While choking back tears, four individuals were recognized Thursday evening by the Halifax County Chamber of Commerce at its 66th annual awards banquet for their leadership, entrepreneurism and civic duty.
For the first time ever, the lifetime achievement award was presented to Cathy Rice, outgoing general manager of South Boston Speedway.
Presenting the award was J.R. and Chase Griffin. After listing organizations she's been involved in such as the chamber board, tourism board and South Boston Rotary Club, they called her a "trailblazer in her industry" and the "lifeblood of South Boston Speedway."
"I can't think of a more fitting honor," said J.R.
Following the announcement, Rice said, "What a shock.
"I am lost for words. I feel like I just won Miss America," she added.
"I don't know what to say but thank you. God has been so good to me."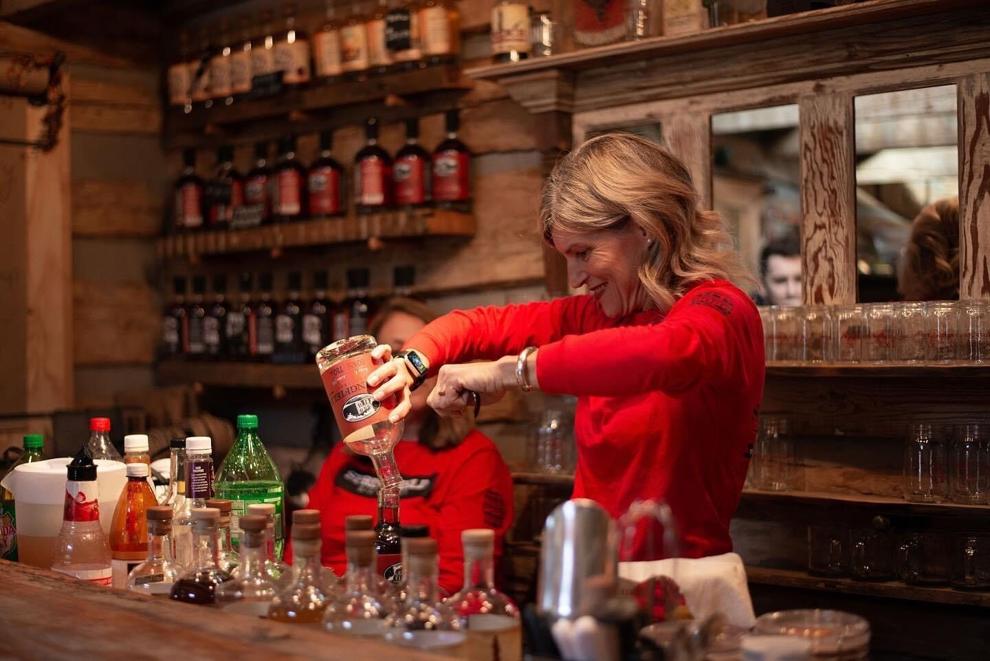 Business of the year
Last year's business of the year recipient Anne Eakes of The Busy Bean said this year's business of the year, Springfield Distillery, went "above and beyond" this past year while being a strong civic leader.
She touted their efforts to support front line workers and other businesses by using their resources to create and provide hand sanitizer.
"It was a selfless act of compassion," said Eakes.
She called the distillery a lifesaver that did its part to help prevent the spread of COVID-19.
Holding back tears, Kelly Gordon, co-owner of the distillery along with her husband James, said, "thank you so much. This was so unexpected."
Gordon went on to thank the other businesses and community for supporting their hand sanitizer efforts as well as their business.
"I am thankful for the community support. I can't believe this honestly," said Gordon.
Business person of the year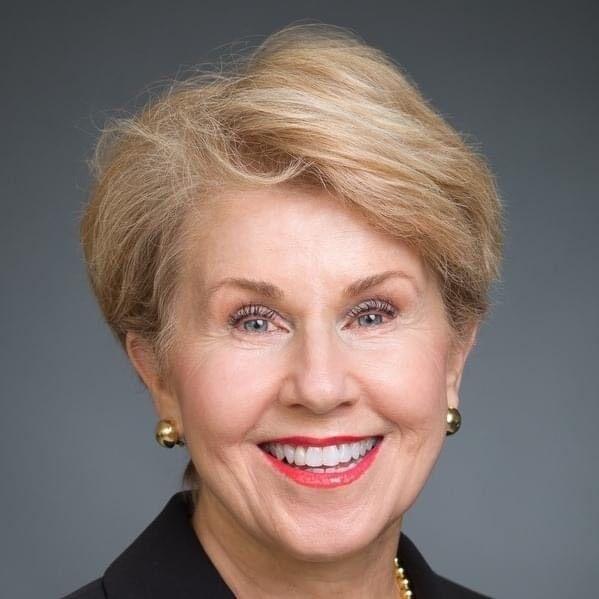 Following that announcement, last year's business person of the year, A.B. Brahmbhatt, presented this year's award to Scotty Felton, a realtor with Long and Foster.
Brahmbhatt said Felton demonstrates leadership, community involvement and is a model for others and a "true cheerleader for Halifax County."
He said she supports local sports, the school system, various charities and so forth.
Accepting her award, Felton said, "Wow, thank you.
"Thank you so much and I look forward to many years of doing as much as I possibly can for Halifax County."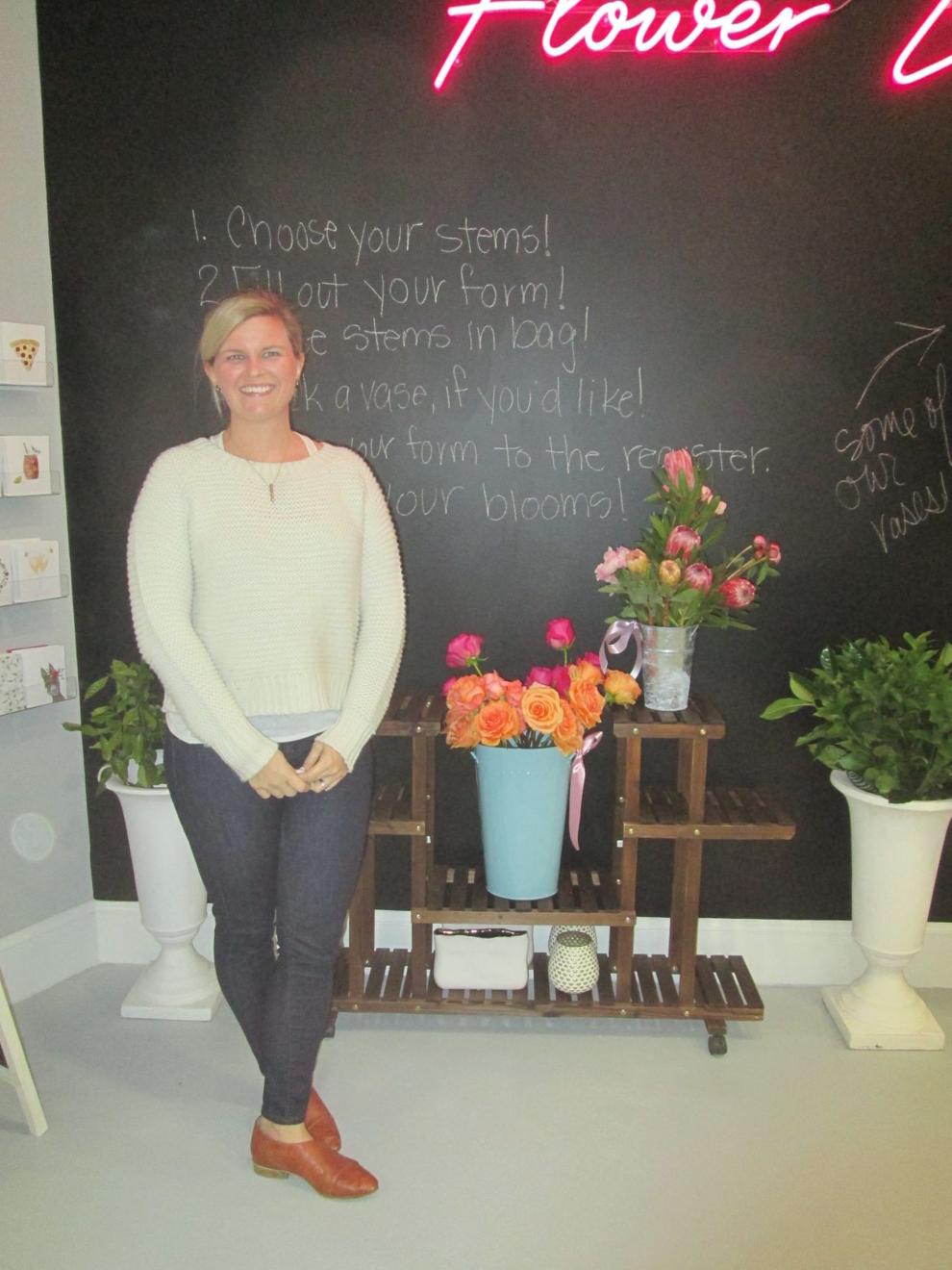 Young professional of the year
Introducing the young professional of the year was last year's recipient, Jeremy Holt.
He said this year's recipient, Amanda Day Rose, owner of Wister's, demonstrates leadership, entrepreneurial spirit and community service.
He spoke of a woman who despite opening a flower shop during the same year as a global pandemic and also at the time found out she had a brain tumor, continued to spread love and beauty.
In a time when others were forced to close their business' doors, Holt said Rose continued to find ways to stay open by holding virtual workshops and recognizing healthcare workers and teachers with flowers. 
She also is creating a flower wall to give individuals a chance to honor their small town heroes.
"She's truly a selfless person," said Holt.
While sitting in her flower shop holding back tears, Rose said, "thank you so much. I don't even know what to say. It is such an honor to be downtown. This is my happy place. This has been my dream, and I appreciate everyone for supporting us."