Starbucks is looking to open a South Boston location in the summer.
A Starbucks spokesperson confirmed the new location at 3612 Old Halifax Road Tuesday afternoon after a real estate company announced the purchase of the property.
"Starbucks is always looking for great locations to better meet the needs of our customers, and we are happy to confirm that we will be opening a new location at 3612 Old Halifax Road in the summer of 2022.The store will include a drive-thru and patio, and will employ approximately 35-40 partners (employees)," the spokesperson said via email.
LFSL, LLC, an entity of Salomon Real Estate Group purchased the 3.15-acre lot, located across from American National Bank, on Dec. 15 from Valpro Strategies, LLC for $530,000. 
Dave White, a State Farm insurance agent who is involved with Valpro Strategies, LLC, also confirmed the purchase of the land, but did not provide details on the plans for the property. 
"They've started to do work out there. Hopefully they'll get going soon," said White.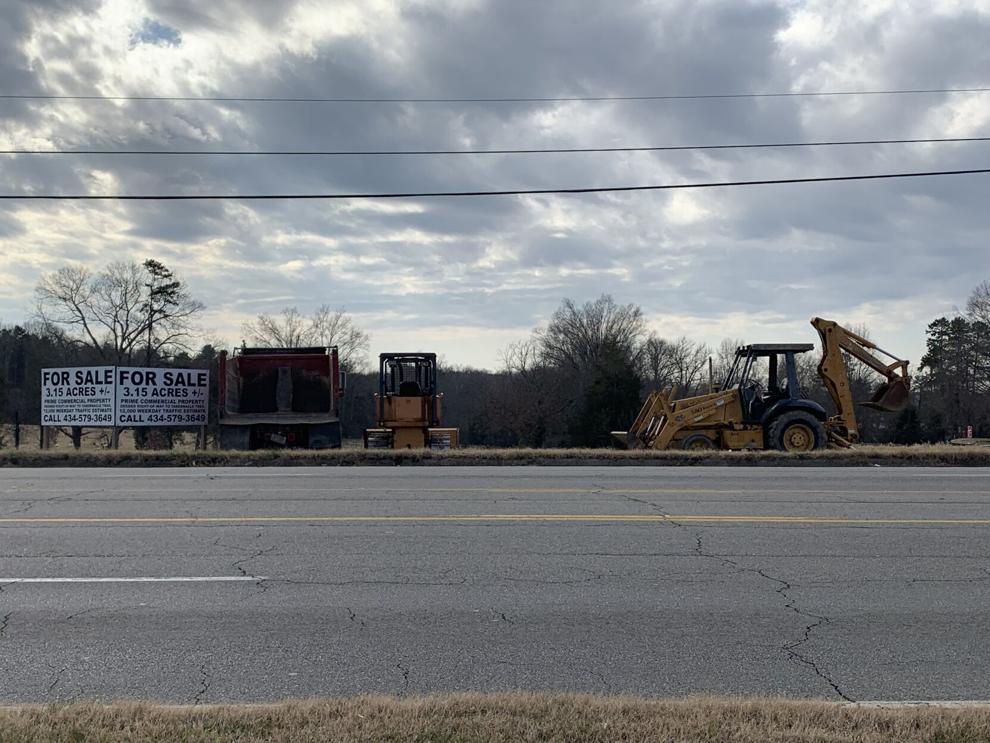 There also is an additional one-acre lot that is available for lease adjacent to the future Starbucks location.
The first Starbucks store opened in Seattle's Pike Place Market in 1971. As of Dec. 28, Starbucks had a total of 33,833 stores across the globe.
While Starbucks stores across the globe serve up other beverages and food items, as well, the coffee is what drives customers into the coffeehouse. At Starbucks stores across the world, baristos and baristas serve up the company's famous Pike Place roast coffee, frappuccinos, Caffe Americanas, iced teas and refreshers.
The coffeehouse also is famous for its seasonal beverages, such as the pumpkin spice latte available each fall, and the peppermint mocha available each holiday season.