With the recent closing of schools due to the coronavirus, students, parents and teachers at Scottsburg Elementary are handling distant learning activities with great stride.
Parents are assisting with instruction and providing optional learning opportunities during this difficult time. Students are engaged and learning to follow step-by-step directions while cooking and/or coloring eggs. Other students are learning hands-on science lessons while helping plant a garden or taking care of baby chicks and ducks.
Students are able to enjoy more family time with their loved ones and create memories to last a lifetime.
Teachers are finding multiple ways to communicate with their students through Zoom, Google Classroom, Flip Grid, phone calls, emails or texts. The bond between friends has been able to continue due to teachers setting up Zoom sessions to allow students to communicate with each other as instructional materials are reviewed.
Letters are being written by students to practice writing skills and to let the teachers know they are doing OK. Lessons about nature and the outdoors are being explored by many. While the faculty and staff at Scottsburg Elementary miss seeing their students everyday, parents sharing photos of learning activities has been very uplifting.
Even though students are not allowed to enter into the classrooms they normally do, new doors have been opened and learning activities are being created by their teachers and families to engage learning opportunities while handling the situation at hand, and many memories are being made.
20200320_170615-1 (1) (1).jpeg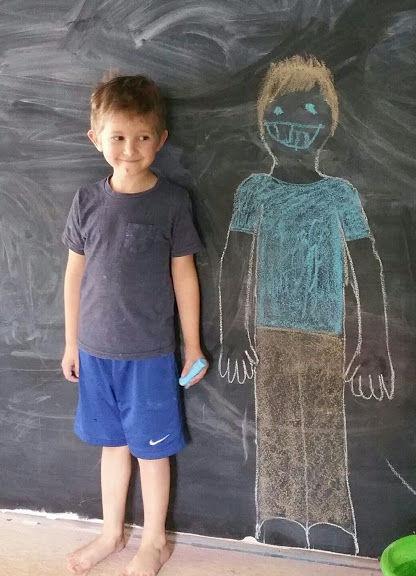 20200321_142830 (1).jpg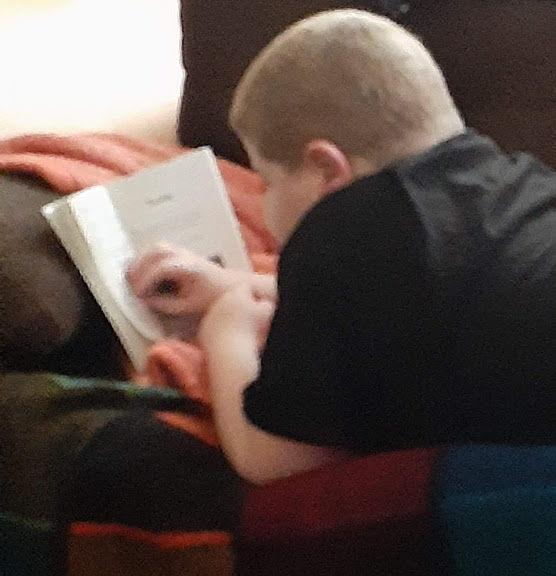 20200330_174513.jpg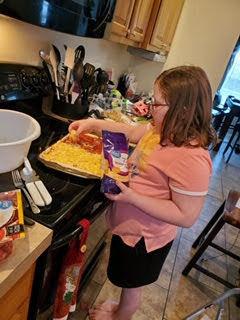 20200407_132635.jpg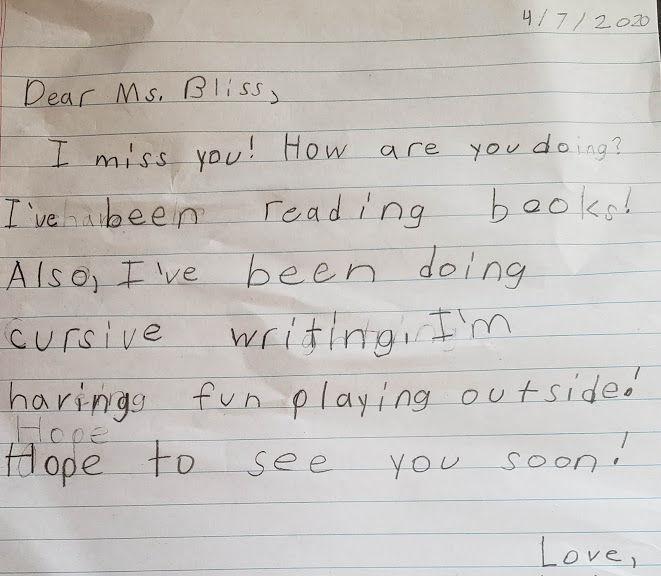 20200407_142028.jpg
20200407_144830.jpg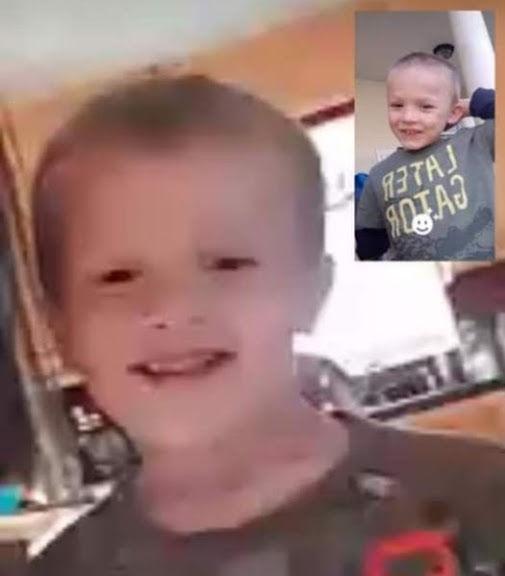 20200407_193135 (1).jpg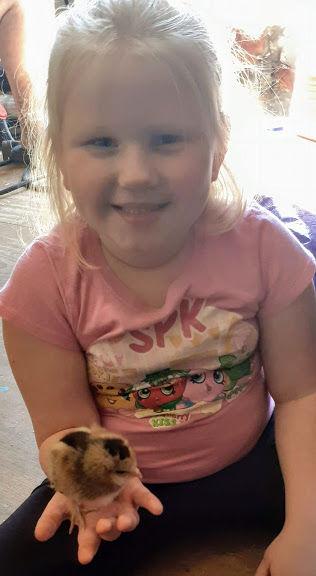 20200409_102733 (1).jpg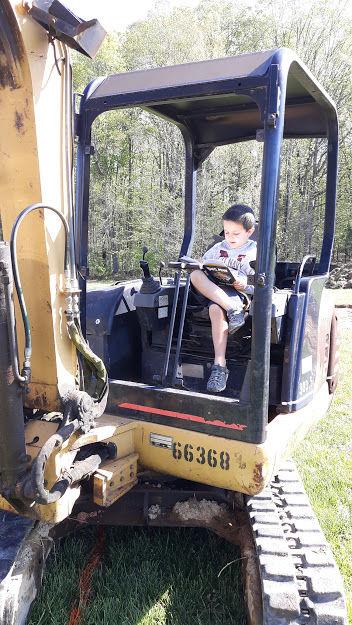 B7830957-EF87-4C89-A335-9A7B8E8A9130 (3).jpeg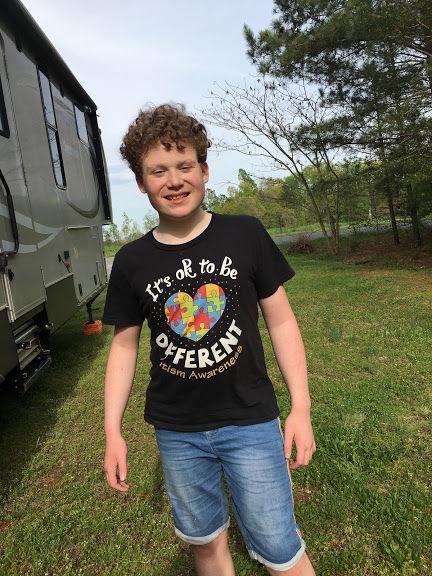 Image-1 (1).jpg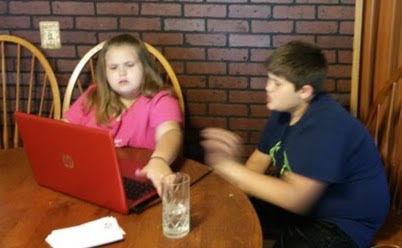 IMG_0844.jpg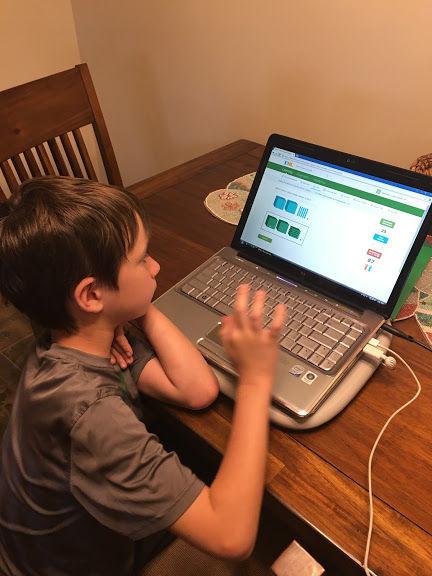 IMG_1419.jpg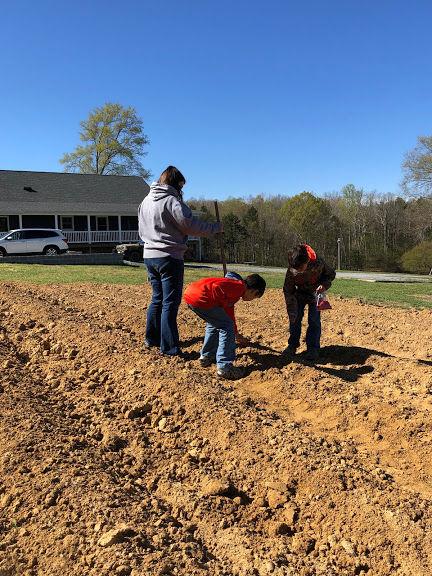 IMG_2049 (2).png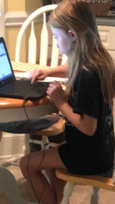 IMG_5617.jpg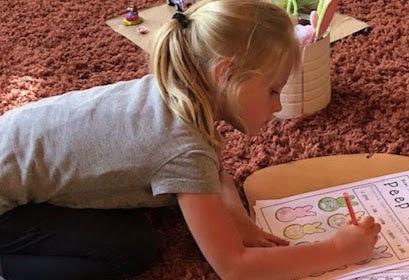 received_361433278147374.jpeg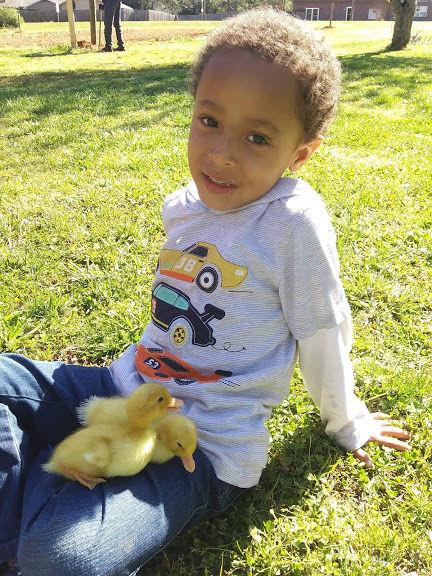 Resized_20200407_145942.jpeg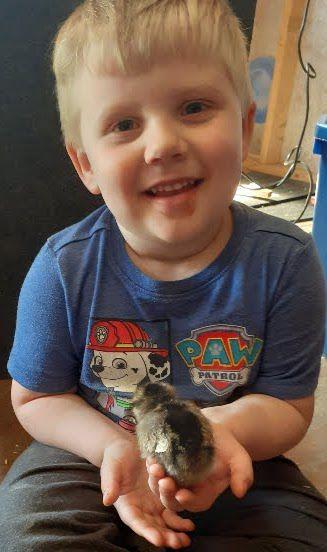 Screenshot_20200406-162602_Video_Player.jpg