• The town of South Boston emerged from closed meeting Monday night following its monthly work session to approve the conveyance of 26 lots to the town. Prior owner Jenny Wilkins donated the lots to the town at no cost, according to town manager Ted Daniel. The lots are located in the vicinity of Fairmont Apartments and are appraised at $52,000, the town manager said. Owning the lots would allow the town to work in conjunction with Southside Outreach Group to provide affordable housing in that area, if grant money could be obtained, Daniel said. 
• Courtney Garland won the Grant and Reserved Steer class at the 52nd Annual Halifax County Junior Livestock Show and Sale held Monday at the Halifax County Fairgrounds. Other winners include Will Reese, third place, and Kent Reese, fourth place. Showmanship winners also were Courtney Garland, first and second; Will Reese, third place; and Kent Reese, fourth place. 
• The Halifax County Middle School baseball team swept a doubleheader at home Monday against Russell Middle School to remain unbeaten (9-0) for a reason. Halifax rallied from a 3-0 deficit after one inning to defeat Russell 14-4 in game one before completing the sweep with a 16-2 win in game two.  
20 YEARS AGO | 2000
• Despite a population growth of only about 200 persons, the cost of operating Halifax County's government has doubled in the past eight years. Some call them the Sleeper years, named for erstwhile county administrator Dan Sleeper who recently returned to his former administration post in Pittsylvania County, which he left eight years ago. While funds for education and health accounted for most of the budget expenditures, other agencies were doing more than nibbling at the bate. 
• The fate of the Clarkton Bridge is in the hands of the Boards of Supervisors from Halifax and Charlotte counties. The 100-year-old structure was closed in 1998 after a VDOT inspection indicated that the footings of the bridge had been undermined. Estimated costs for repair of that specific problem were approximately $200,000. Before VDOT closed the bridge, it served approximately 70 vehicles each day. It had a three-ton weight limit for vehicular traffic. VDOT had earlier stated if the Clarkton Bridge were closed a gain, it would remain closed. 
• Few people in this area had heard of Gikbert King before the start of the 1999 racing season at South Boston Speedway. But, the South Carolinian changed that very quickly. King, in this first season of racing at South Boston Speedway and his first season paired with crew chief Sammy Houston, quickly established himself as a contender. The Chesterfield, South Carolina driver scored four second place finishes, 12 top five finishes, won seven poles and narrowly missed winning the tracks NASCAR Late Model Stock Car Division title.  
40 Years Ago | 1980
• Paul R. Pool of South Boston at age 20 is the youngest of the eight candidates vying for four seats on the South Boston City Council in the May 6 general election. Though some may feel that Pool is too young or that he is really not serious about running for the council seat, he says those person are wrong. "I am serious about running," he said. "I plan on being around the city, and I am interested in the city. I take our city government seriously." 
• Harvey Spencer and Kathryn Pulliam were named as the king and queen of the 1980 junior-senior prom held Friday night at Halifax County Senior High School. Other members of the prom court who were named runner-up in the voting are Curtis Heath, Scott Parsons, first runner-up; Jeanette Villines and Corlis Lee. The king and queen competition was part of a fundraising activity for the junior class in which each contestant tried to raise funds with each penny raised counting as a vote. Over $1,000 was raised by the participants to go towards the junior class treasury. 
• Friday's Western District softball game between host Halifax County and E.C. Glass was one of stark contrast on the field, off the field, on the bleachers and even spreading onto the tarmac but the biggest contrast of the day was the one on the scorebooks: Blue Comets 25, Hilltoppers 4. The Comets ran up their biggest run total of the year in winning their 7th game in 8 outings. The victory, a real spirit lifter to say the very least, keeps the Blues in contention for the Western District championship and all but wipes out the memory of a disastrous 3-2 loss to the Toppers' cross-town buddies, the Heritage Pioneers. 
Previously featured photos
Winners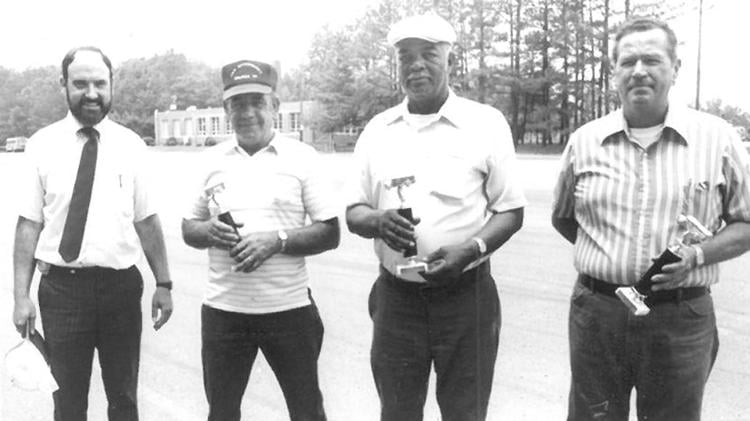 Women's Club

Baseball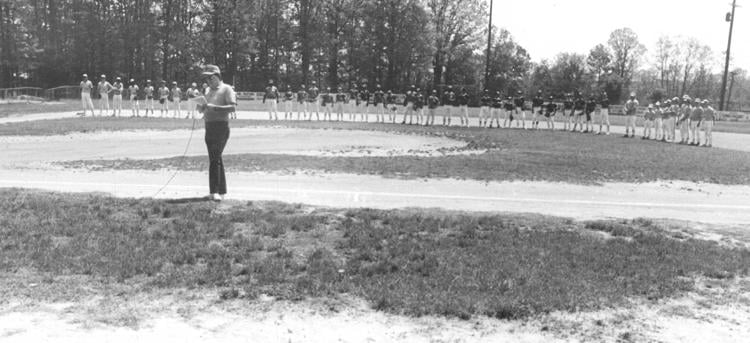 Grand Champion
Blast derby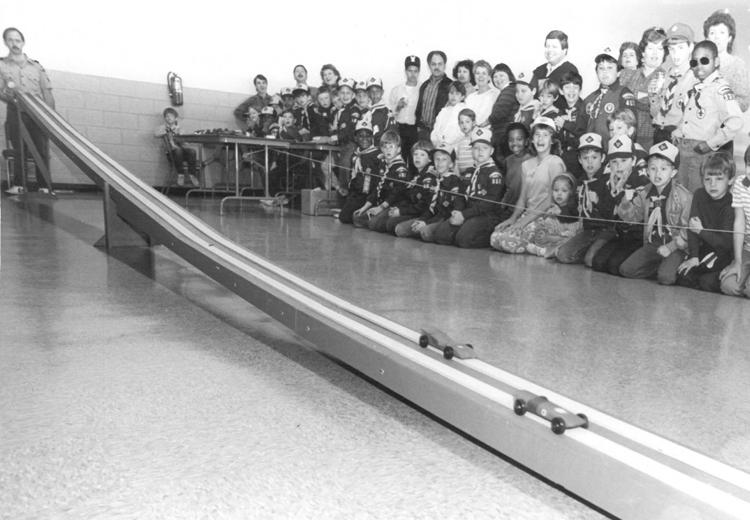 Easter
Public speaking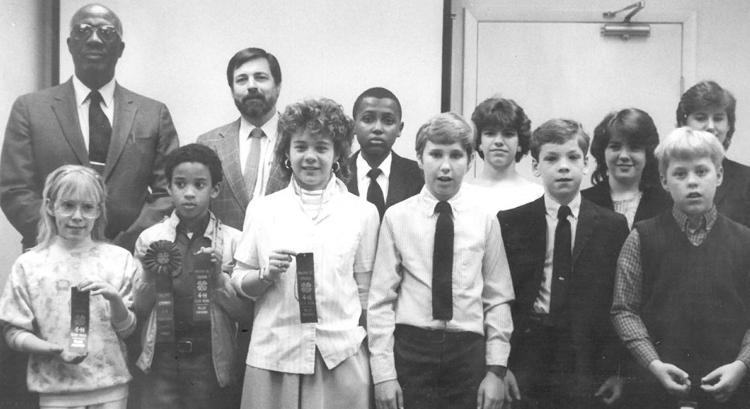 Virginia Cantaloupe Festival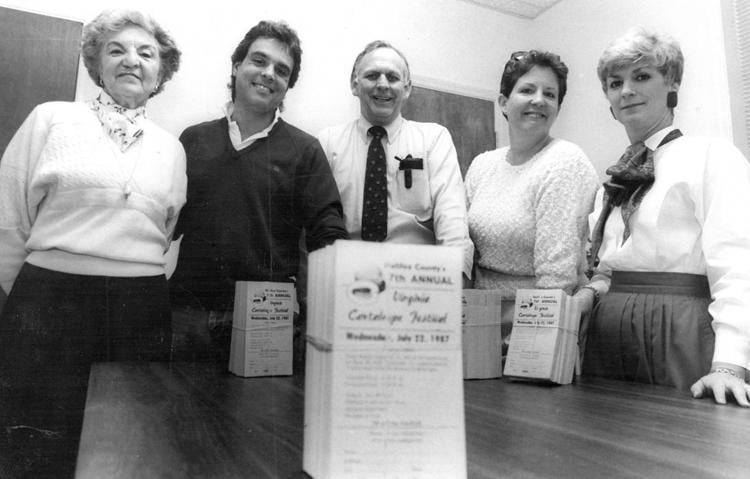 Award winners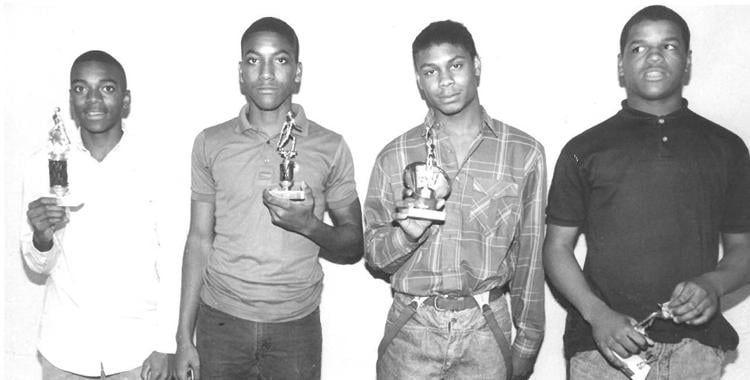 Ingram Post Office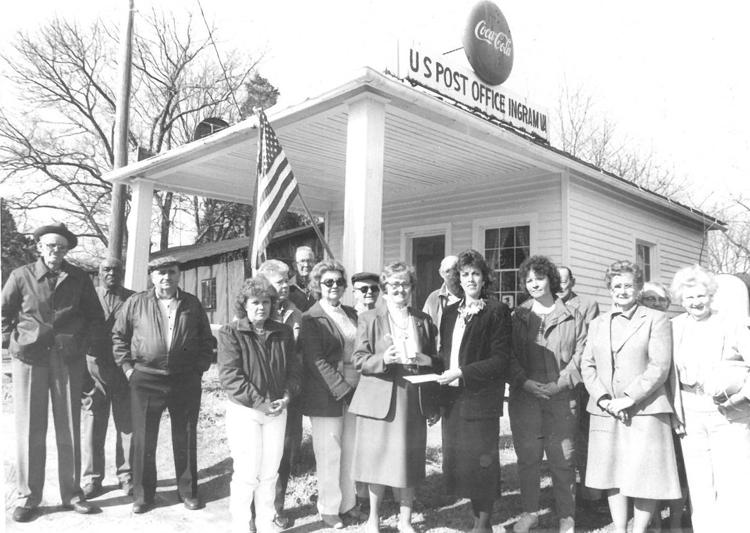 Blast quilt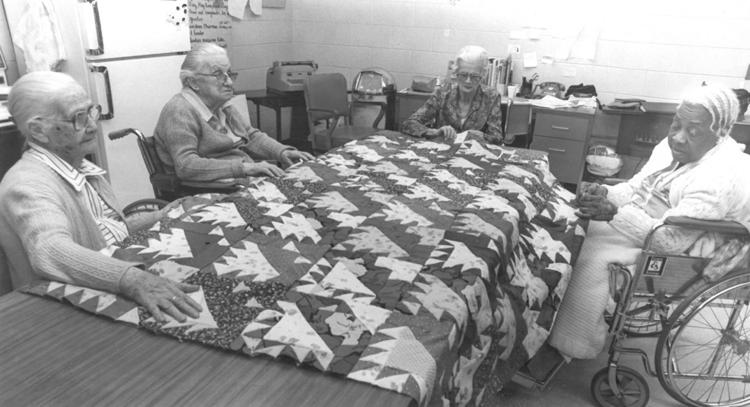 Librarians Association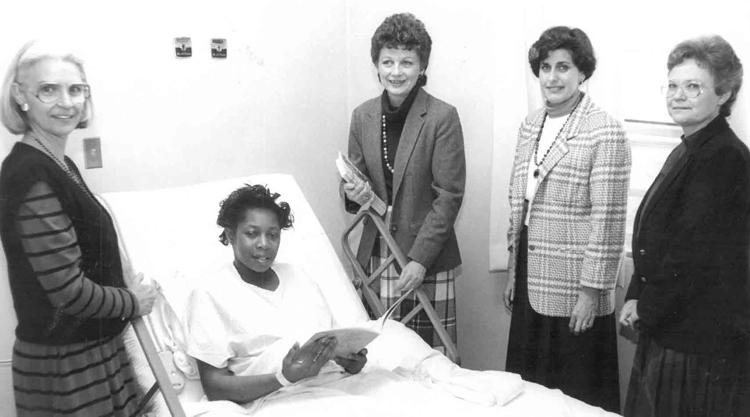 Cantaloupe Festival Planning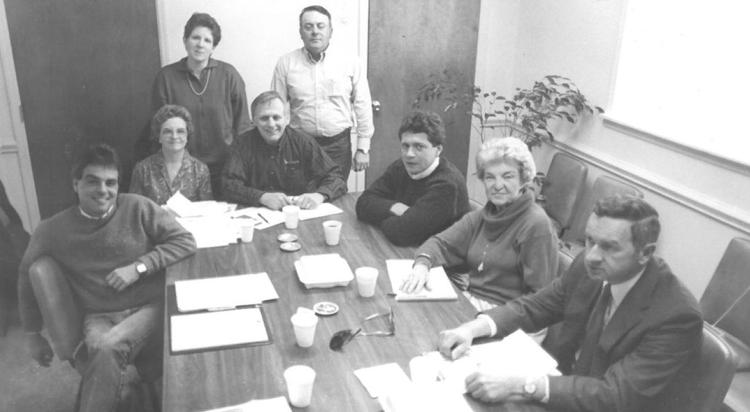 Steam whistle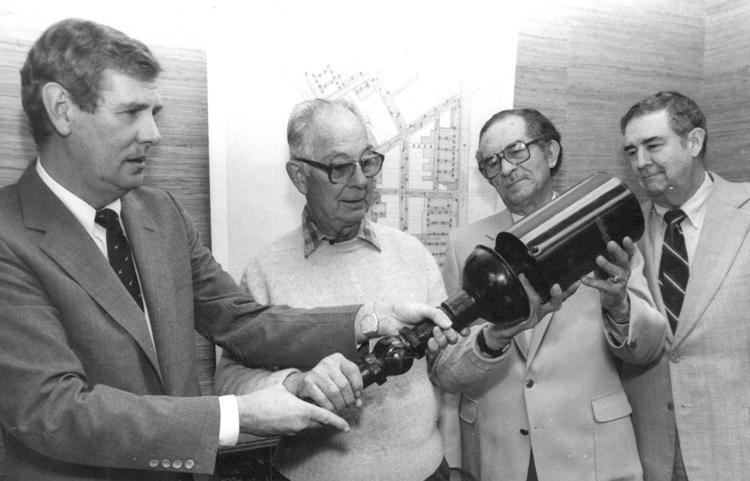 Volleyball

Guest speaker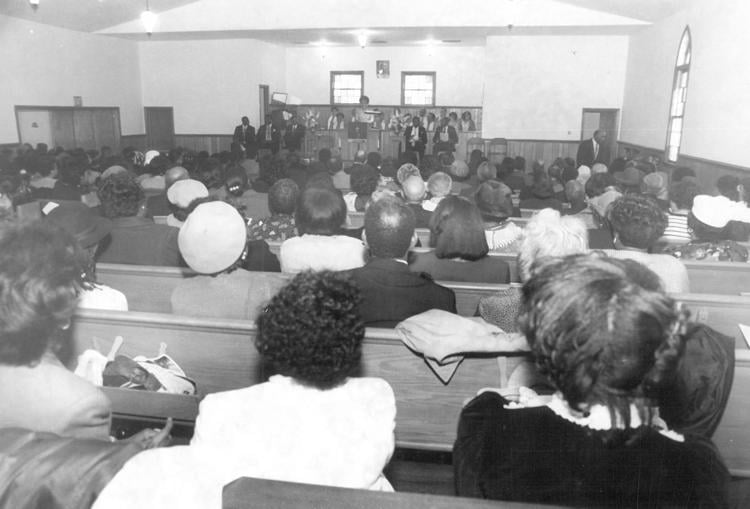 Presto Products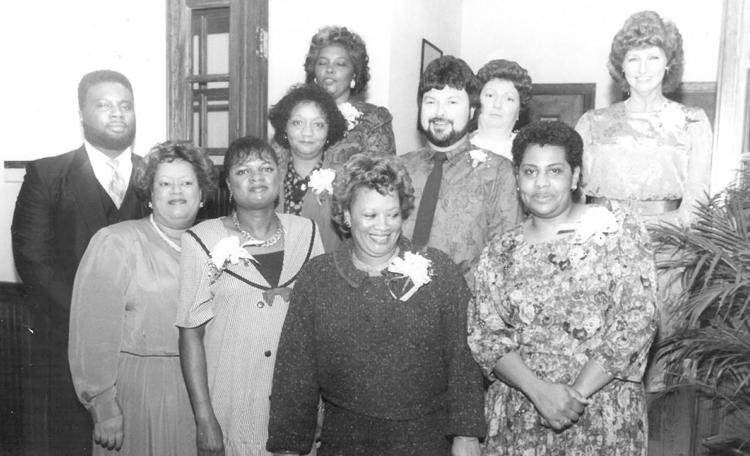 Award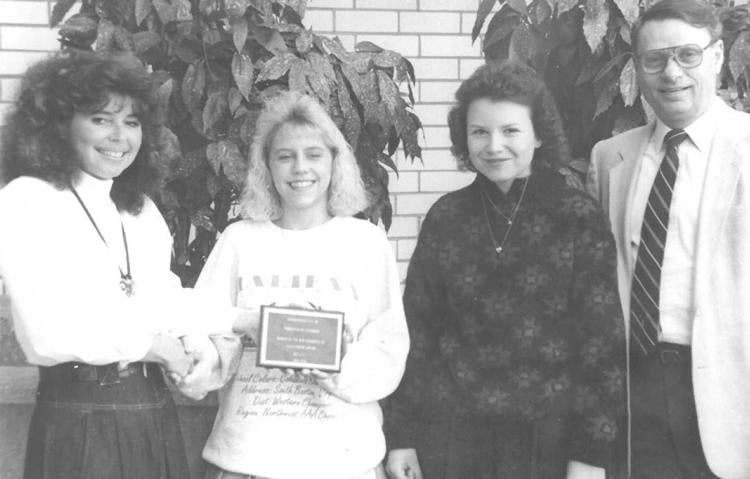 Band students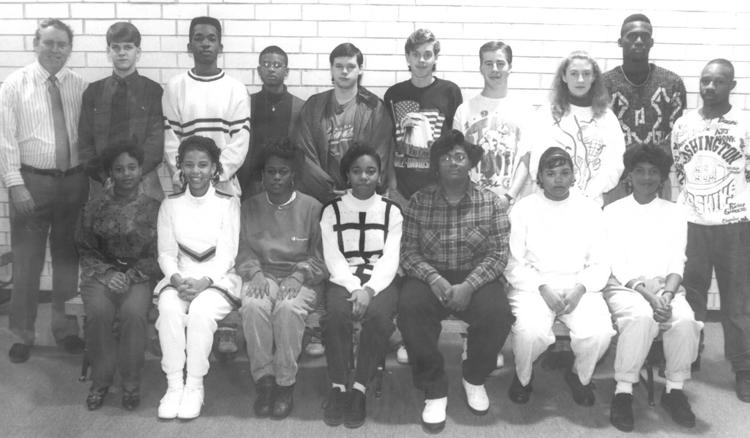 Donation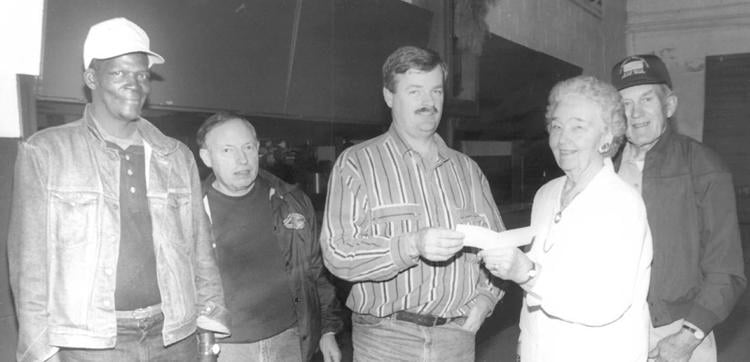 Veterans Day
Blast Honor Roll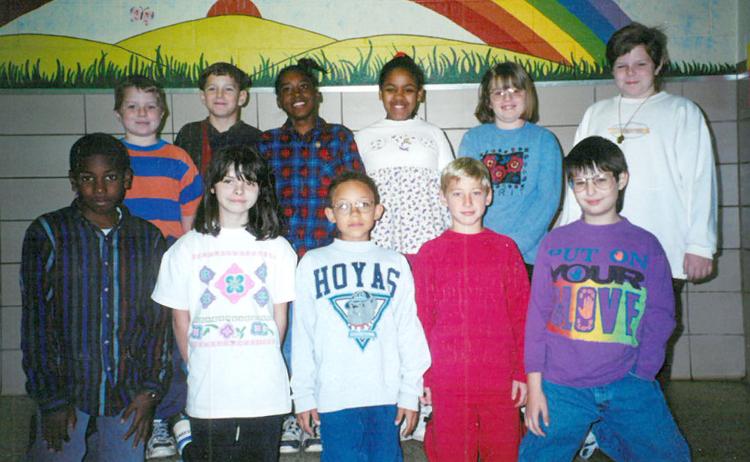 Blast Honor Roll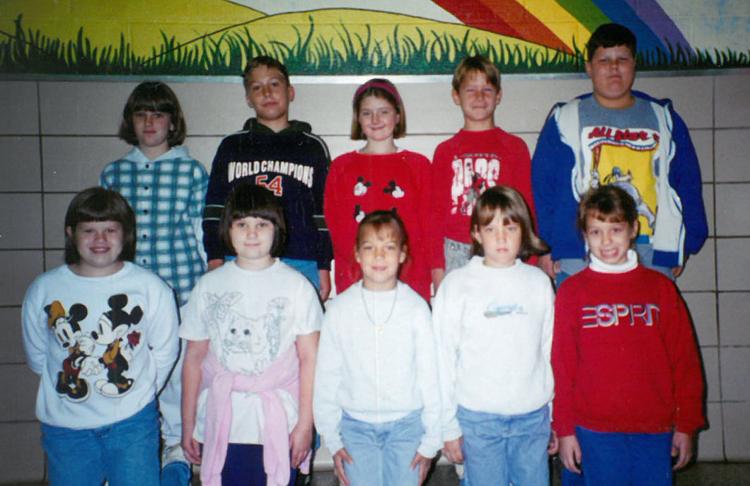 Stamp club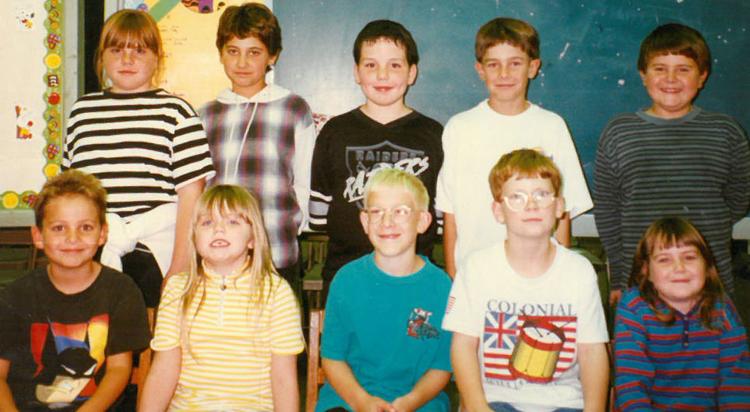 Halifax County High School Library Media Center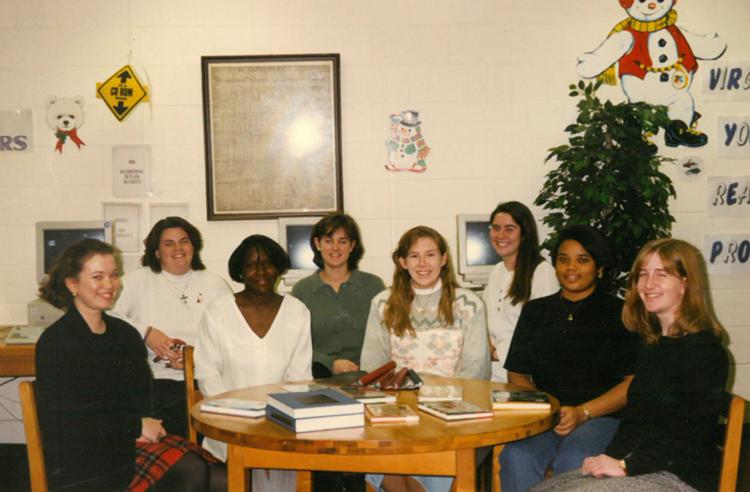 Headstart King and Queen
Jump rope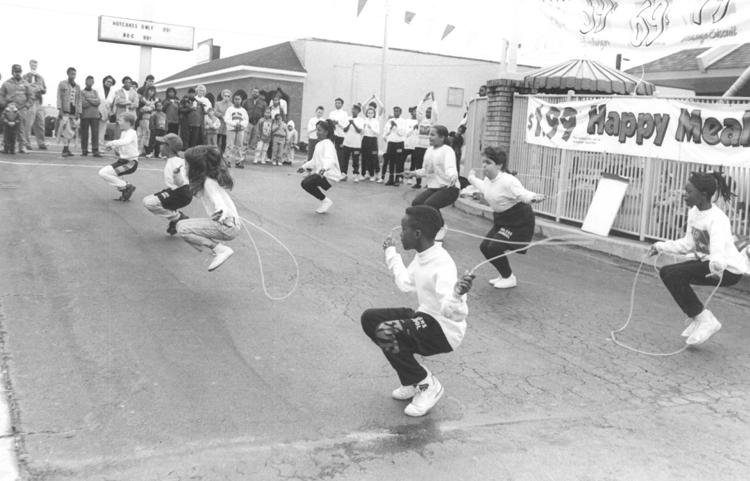 All A's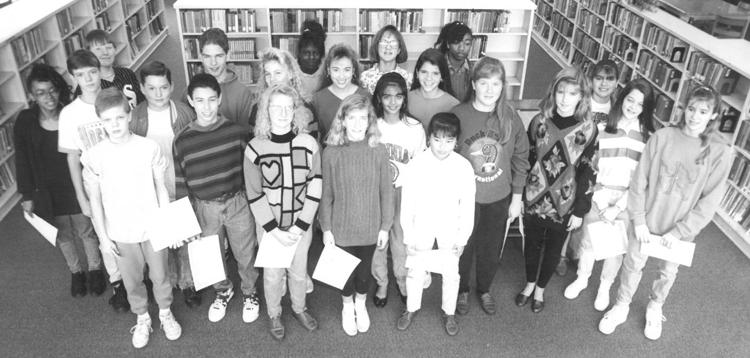 Vote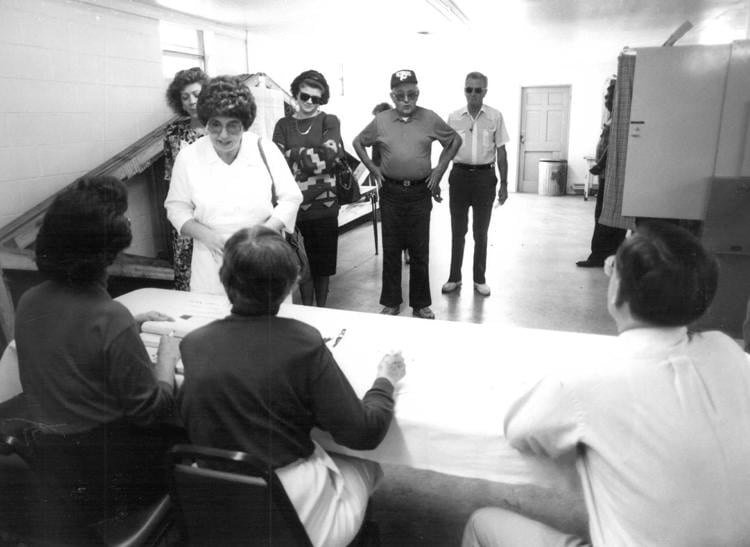 Adult Children of Alcoholics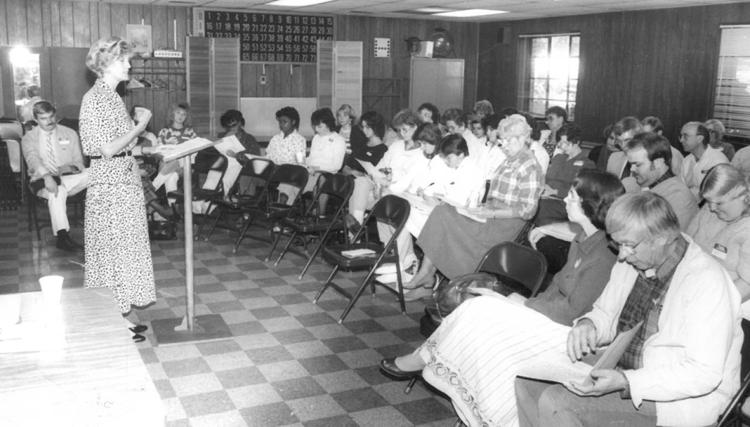 McDonald's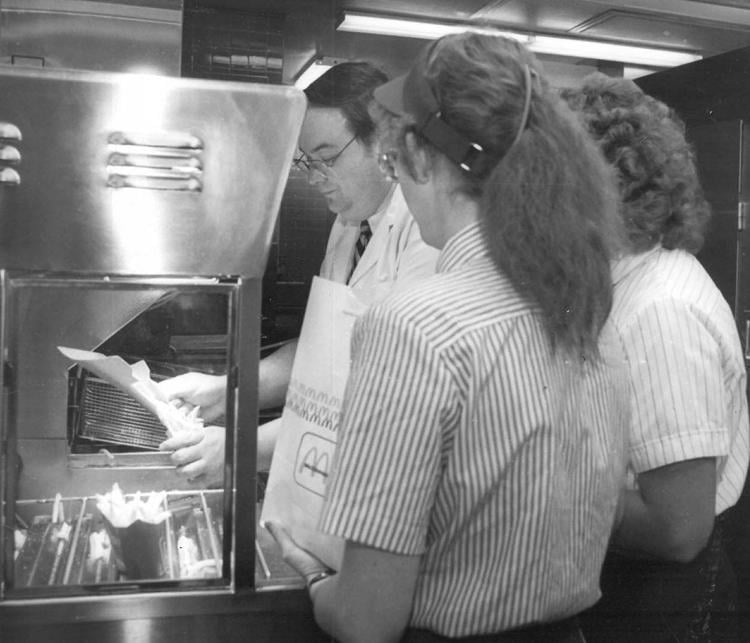 Group meets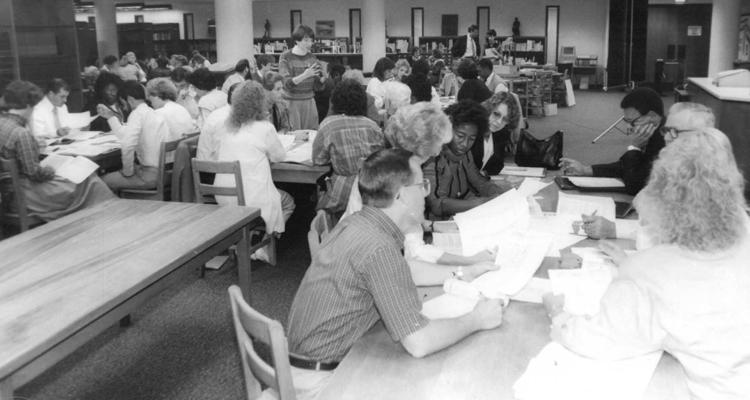 Volunteers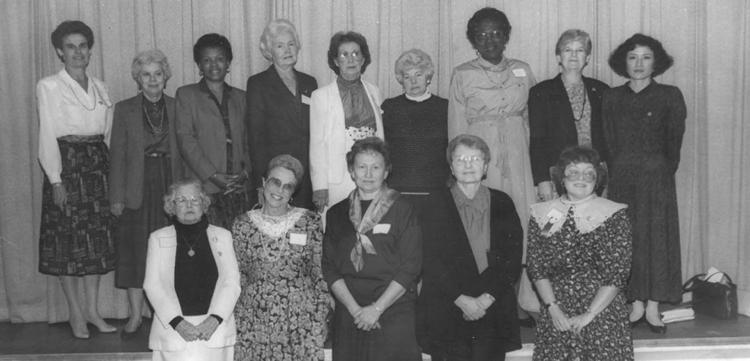 Bridge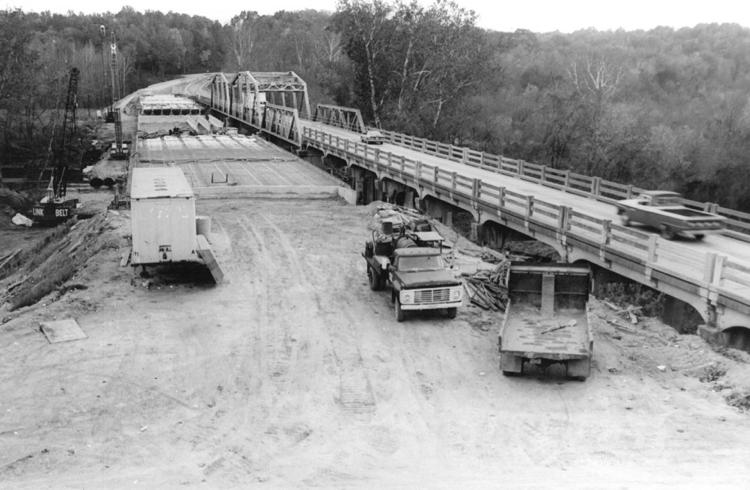 ER pins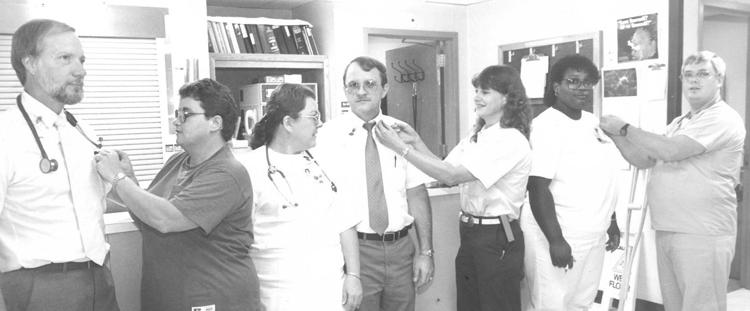 Equipment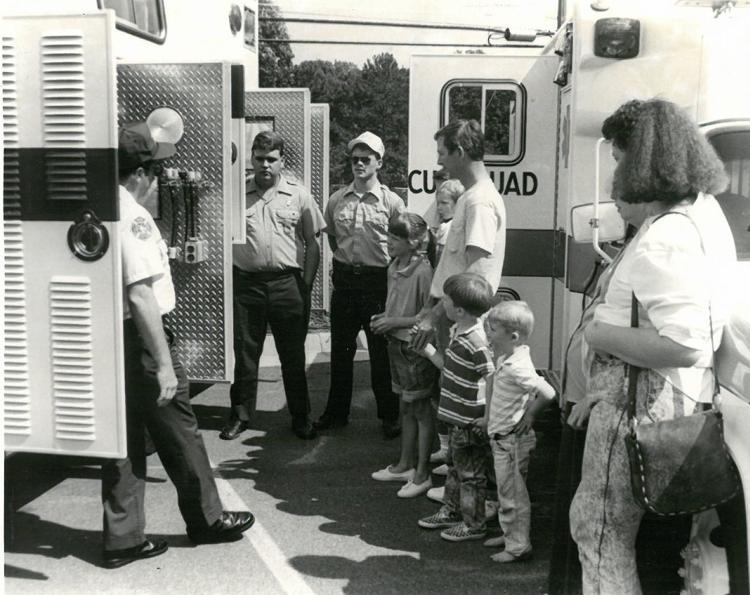 Volens High School Class of 1937

ABWA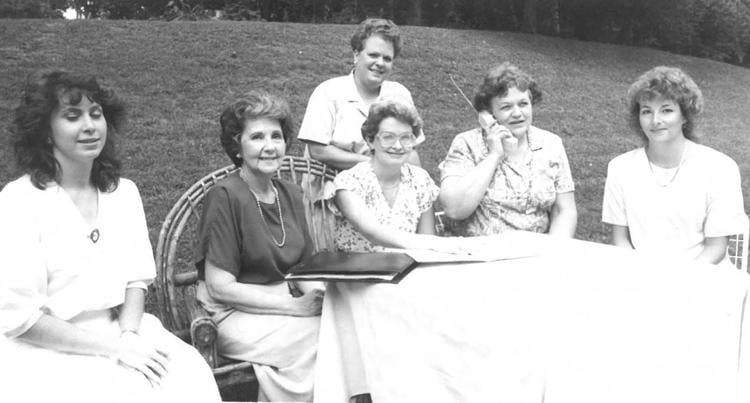 Basketball camp

Halifax Jaycees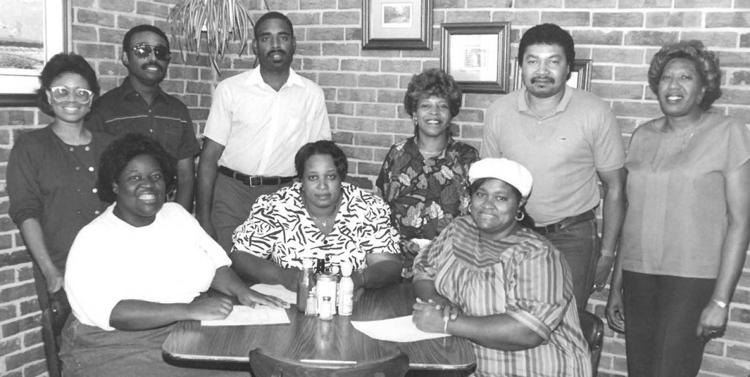 No-smoking policy
Cucumbers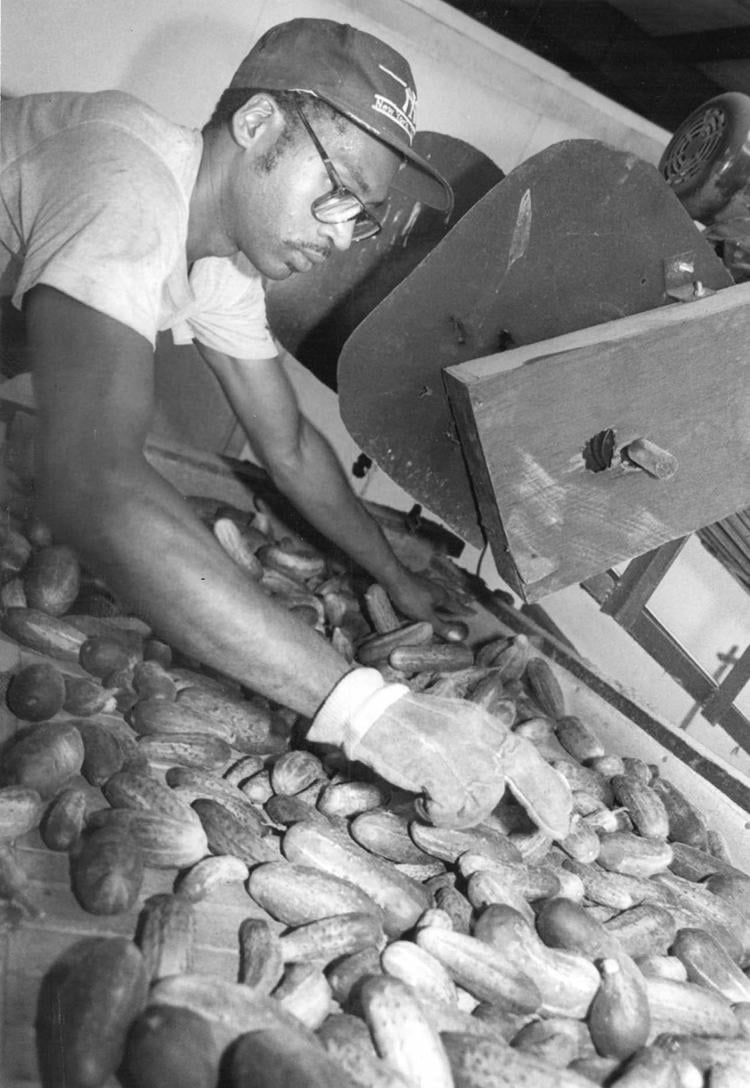 Basketball Camp

Junior Recycling Club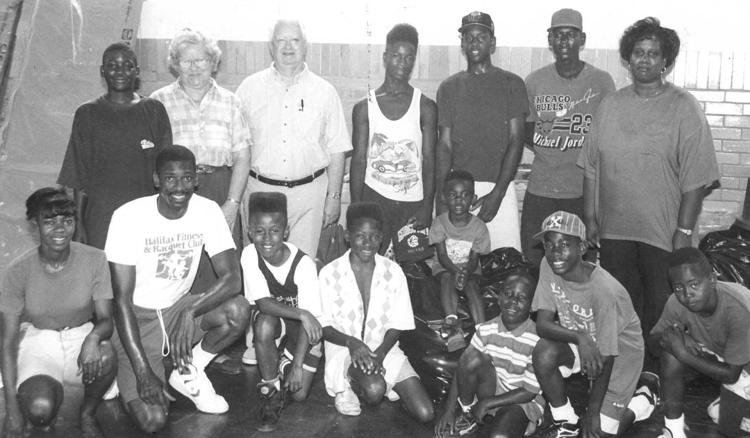 Vacation Bible School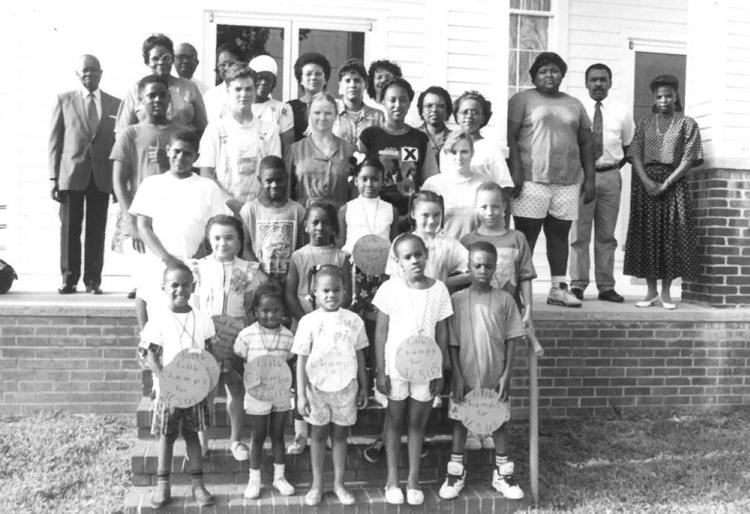 Summer Reading Program
Chapter 1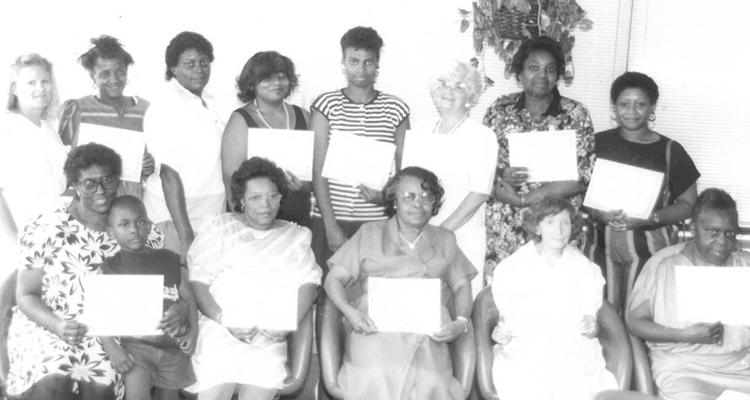 Project IDEA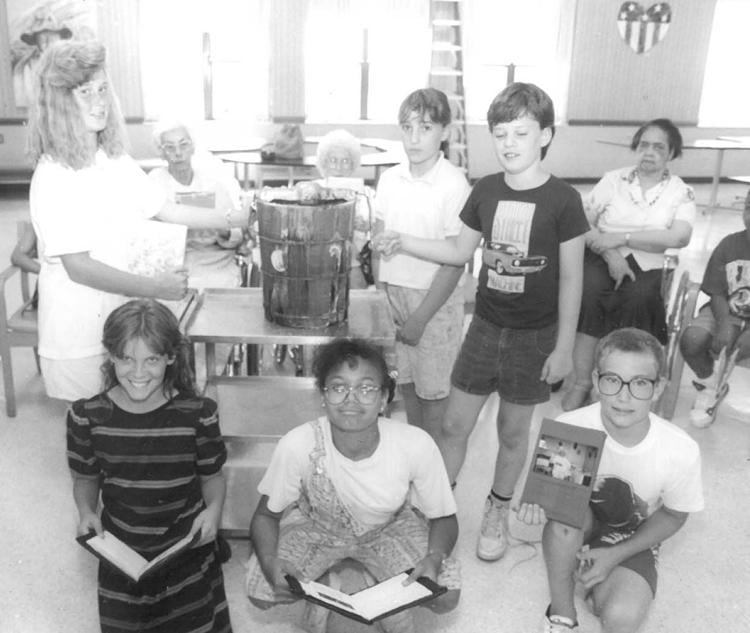 C. H. Friend Class of 1941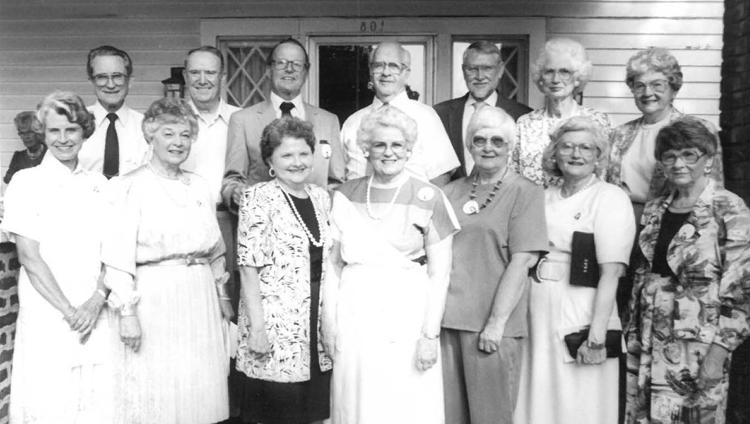 Head Start graduation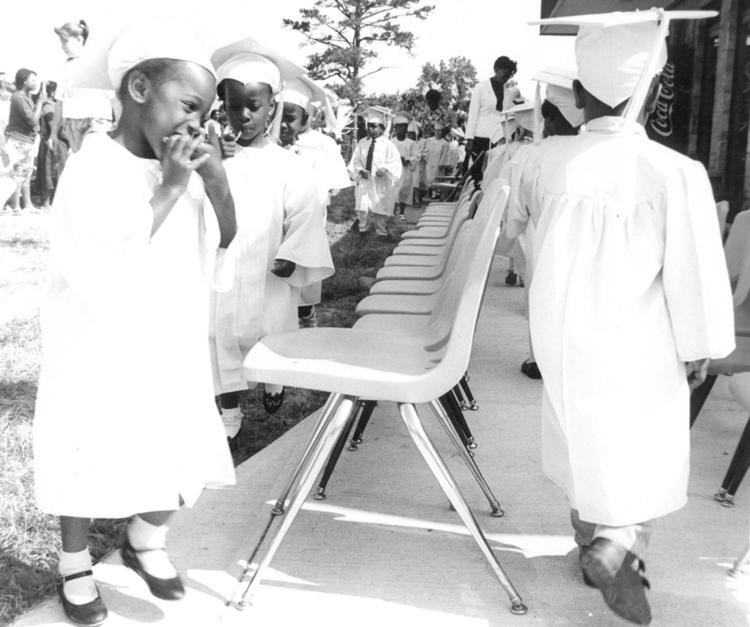 Neighborhood Watch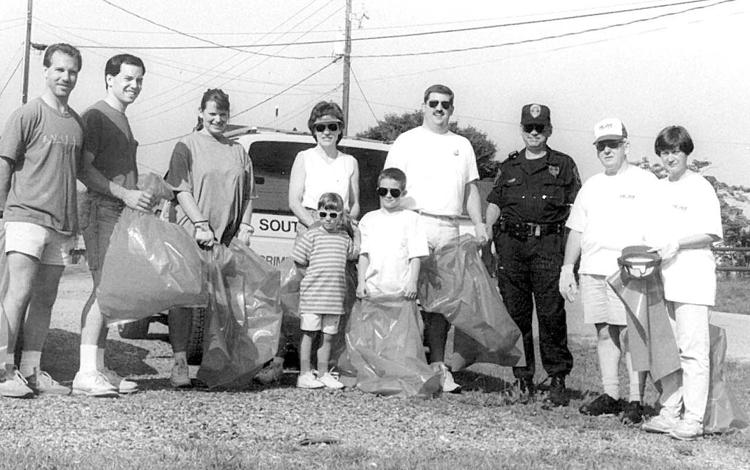 Whole Village Awards

Summerfest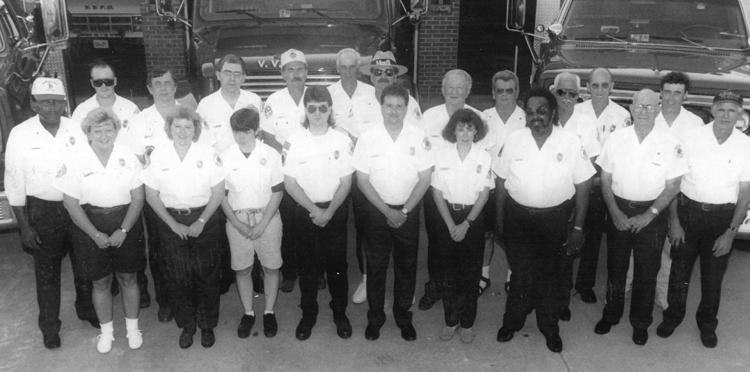 Band and color guard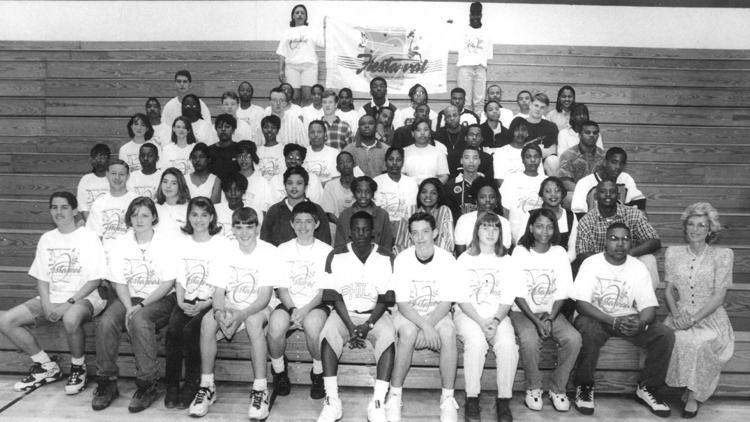 Halifax County Hokie Club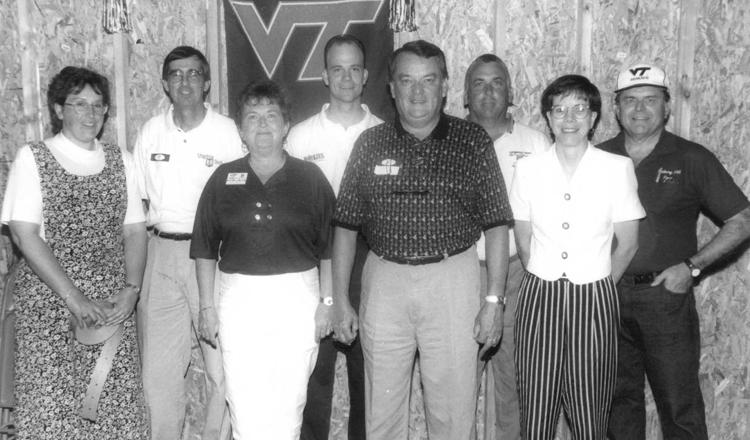 Earth Day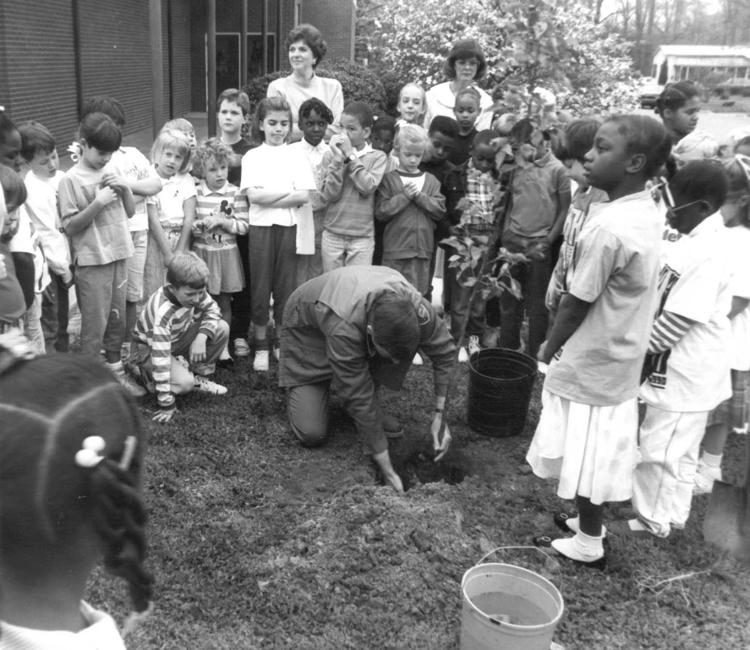 Earth Day Rally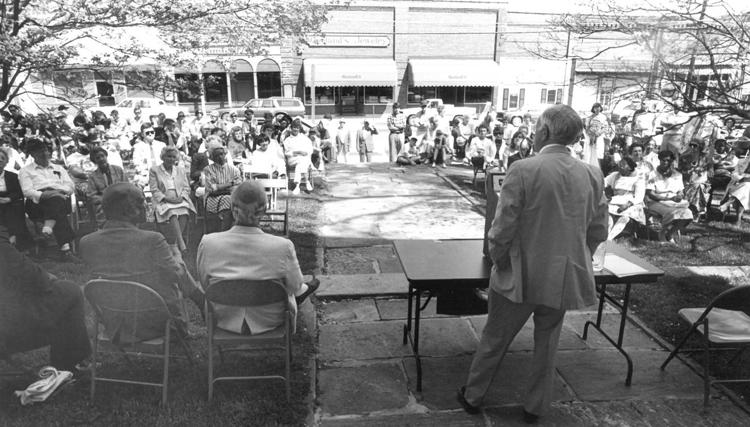 Blast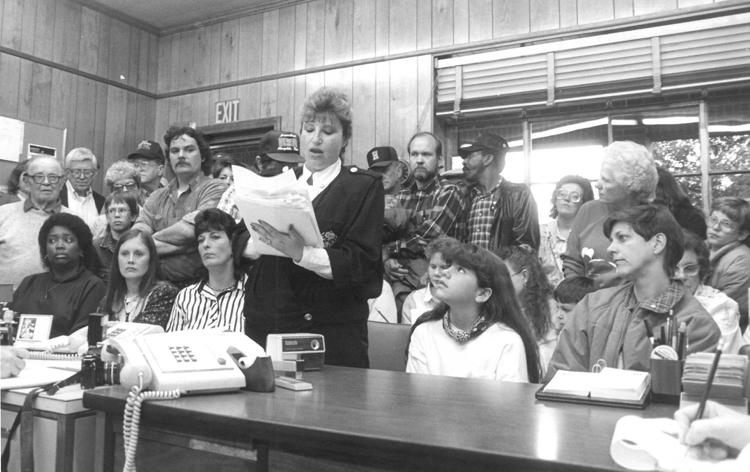 Earth Day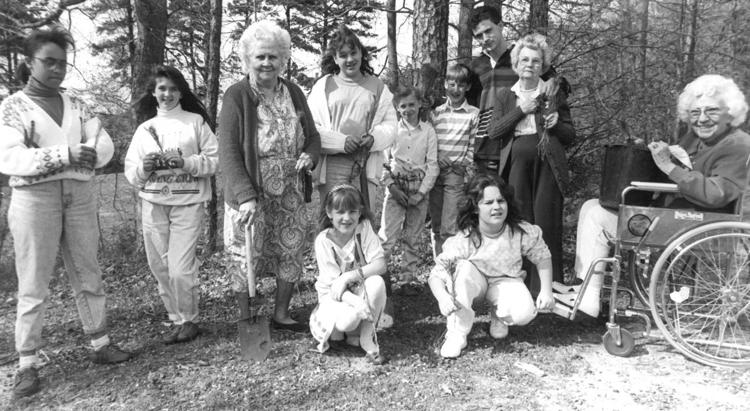 Donation
Black History Pageant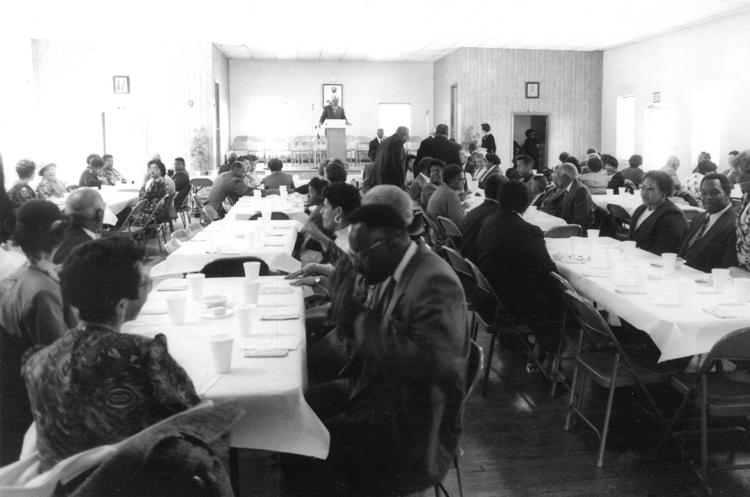 Young Musicians Choir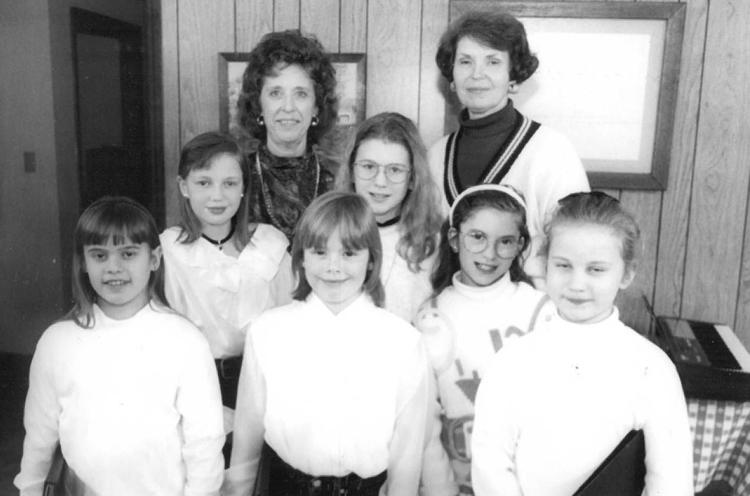 Business After Hours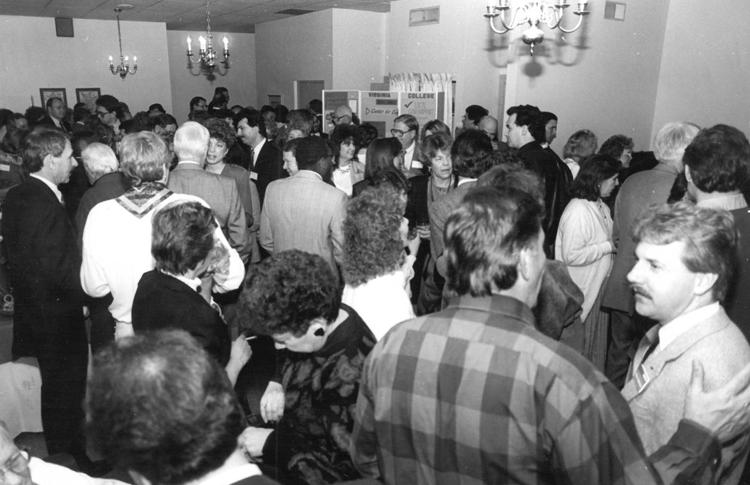 Tomato production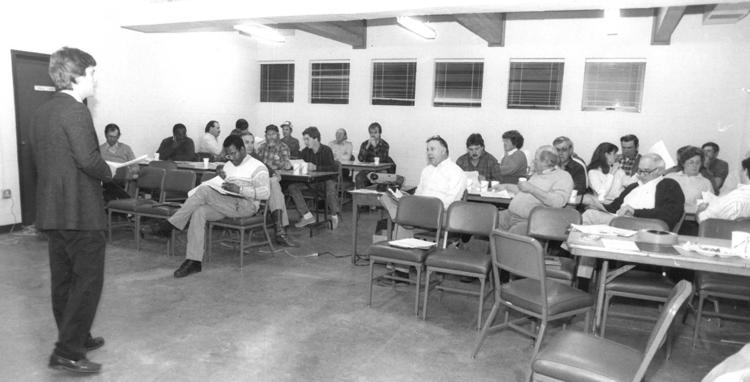 Tultex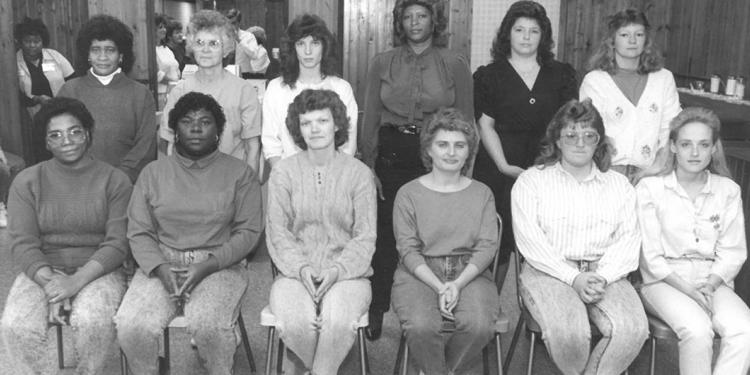 Essay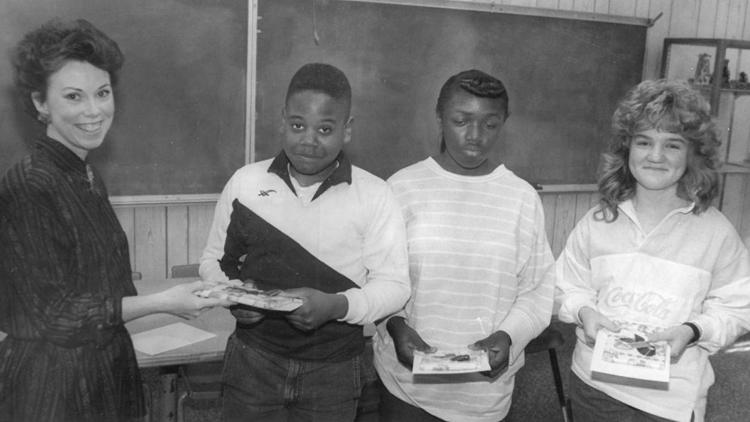 Essay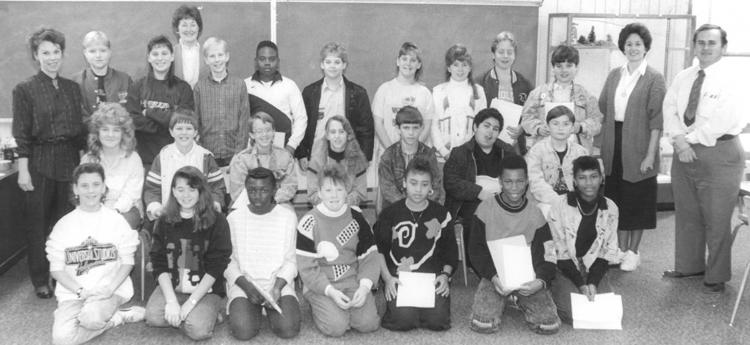 Basketball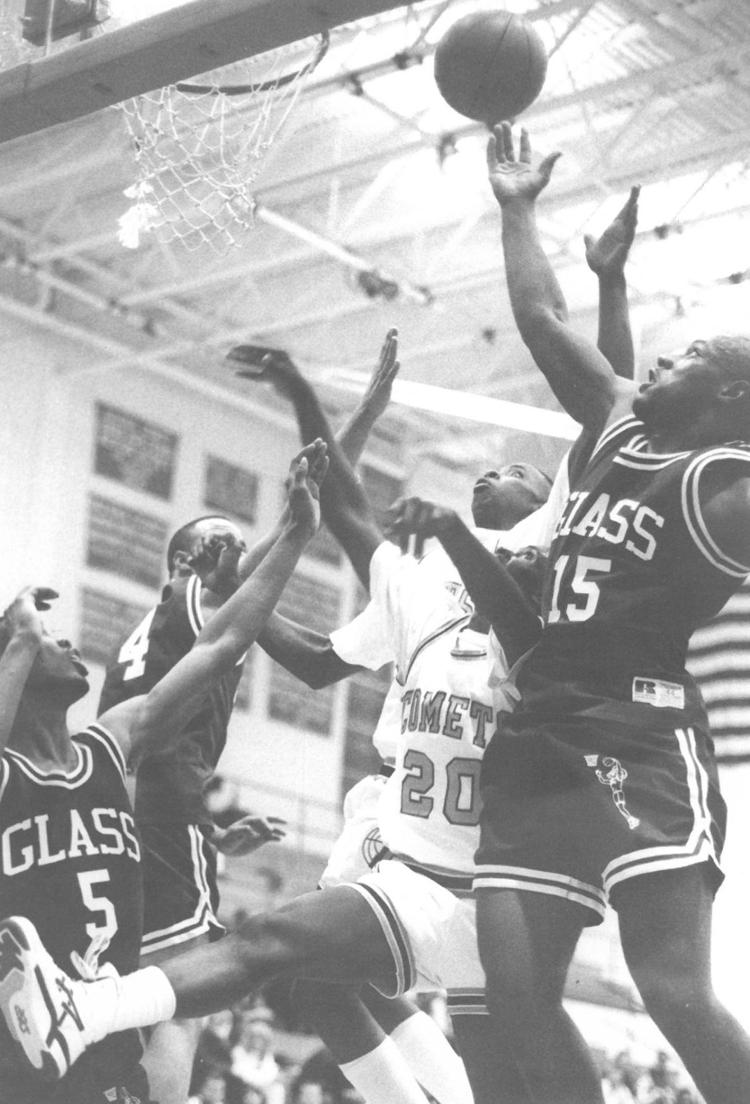 Presto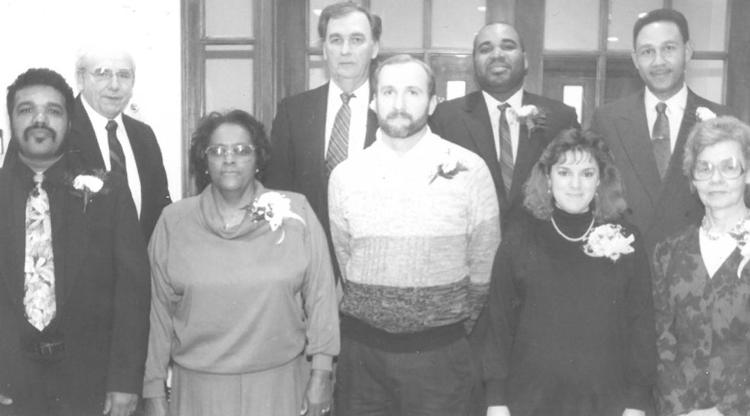 Presto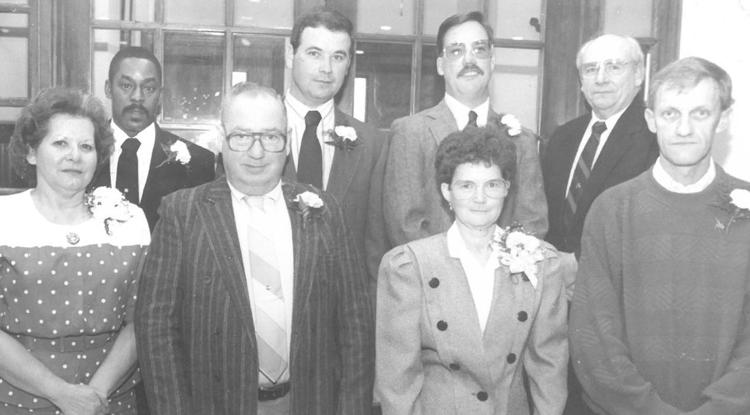 Blast basketball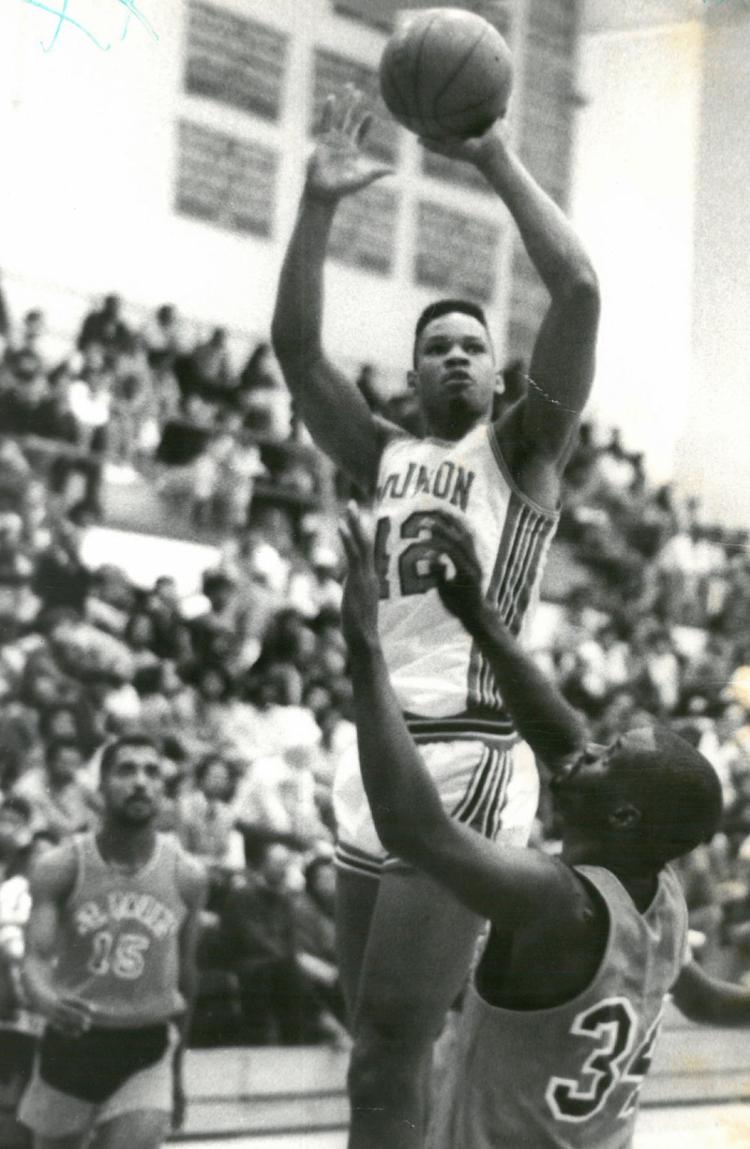 Woman's Club
Seniors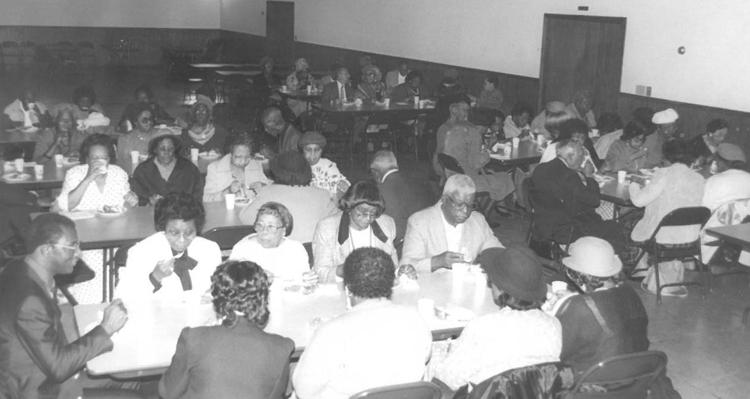 SADD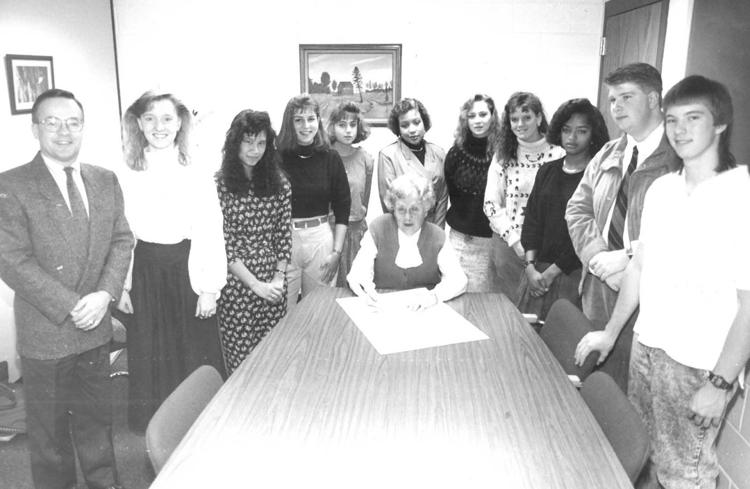 Clover plant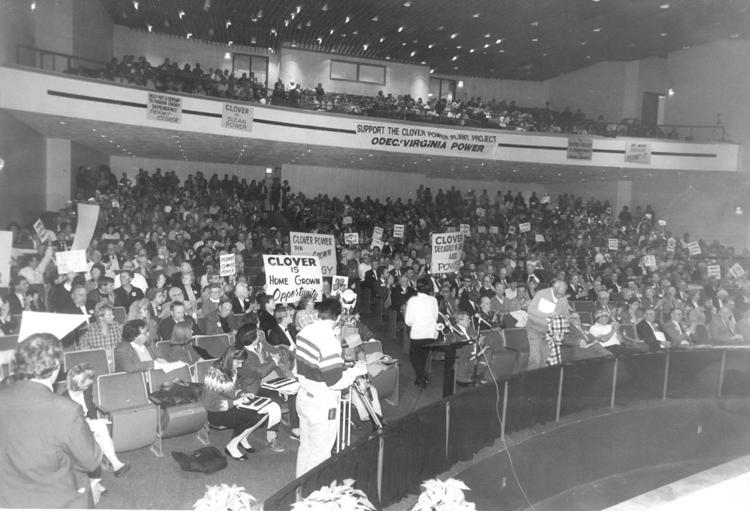 Girl Scouts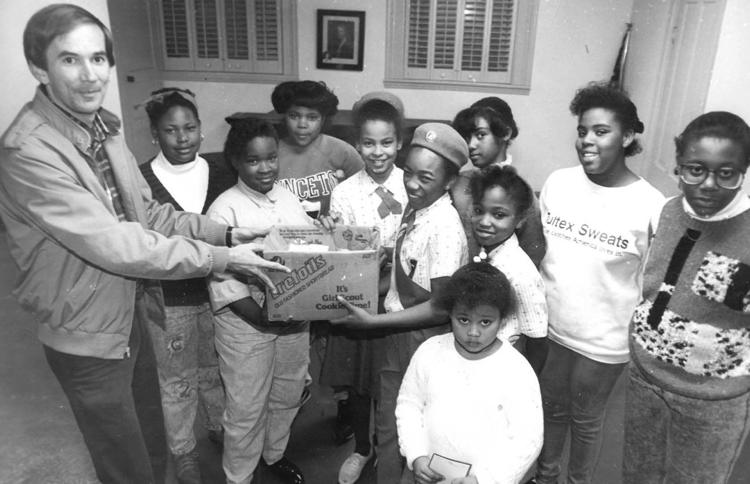 United Way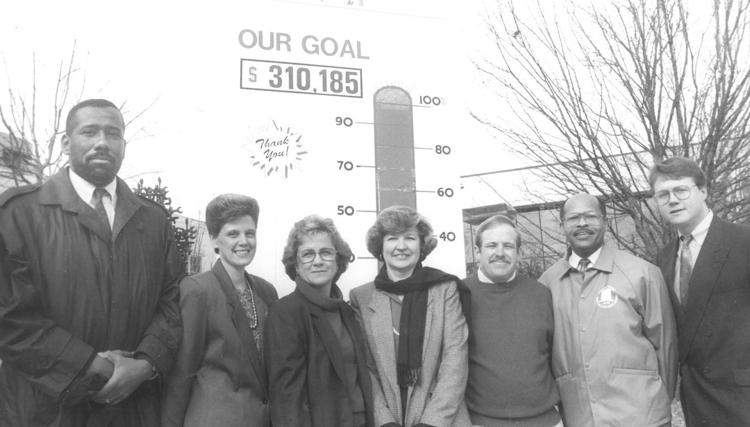 House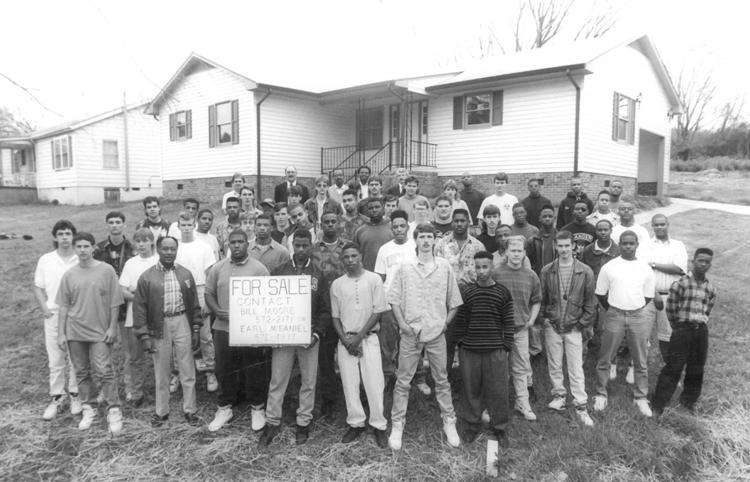 Toy drive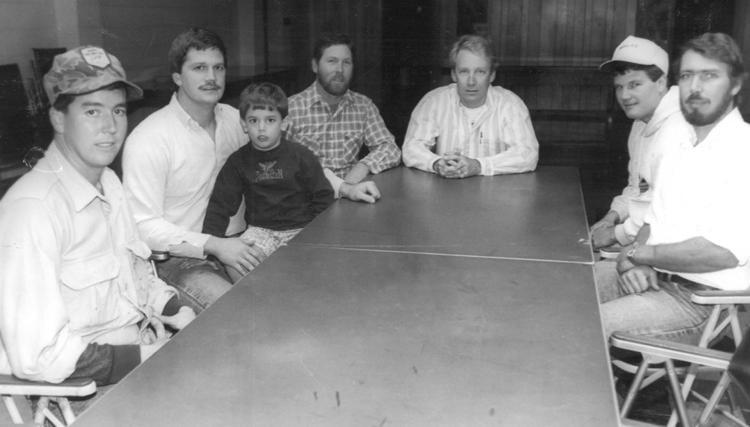 Donation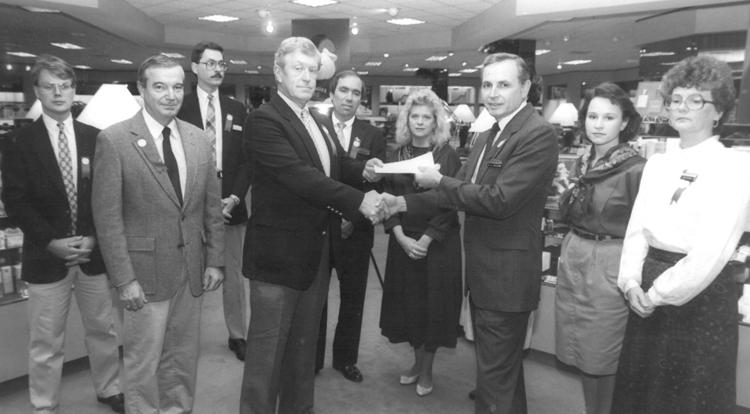 Burlington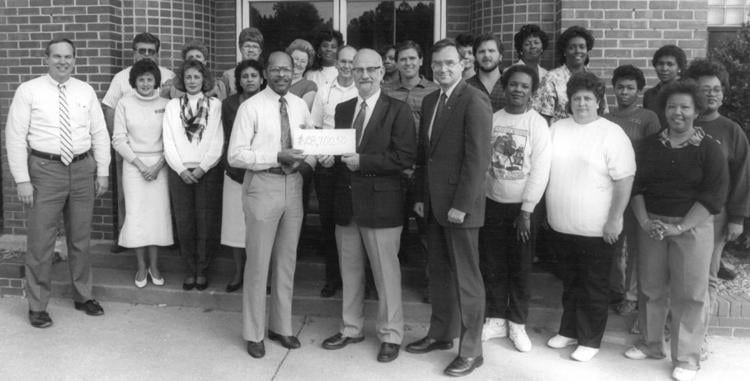 Farm Bureau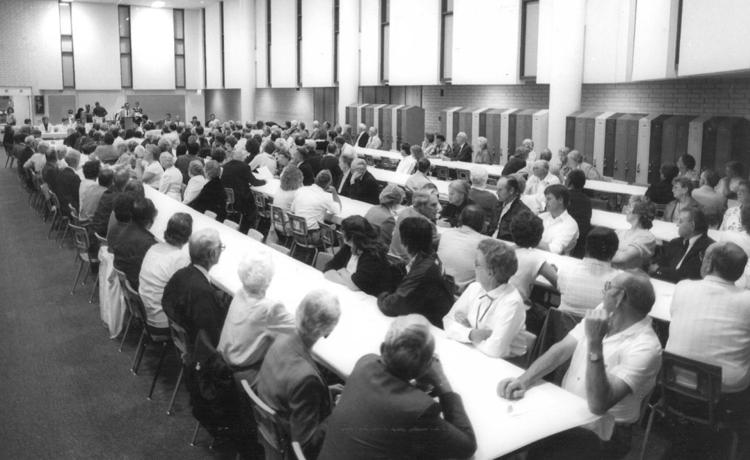 Halloween safety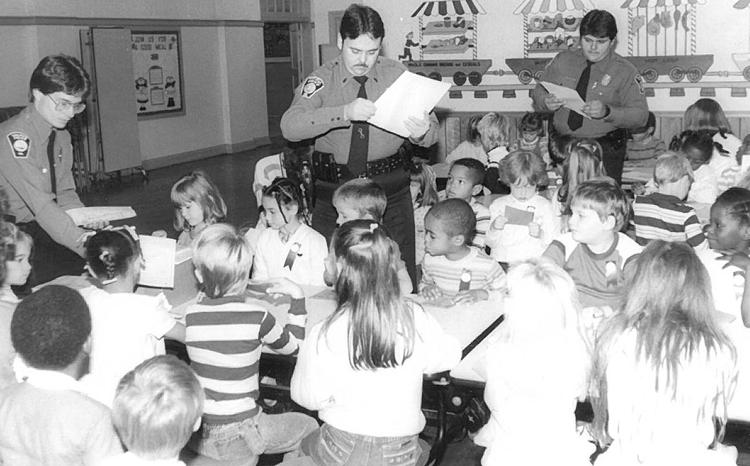 Chamber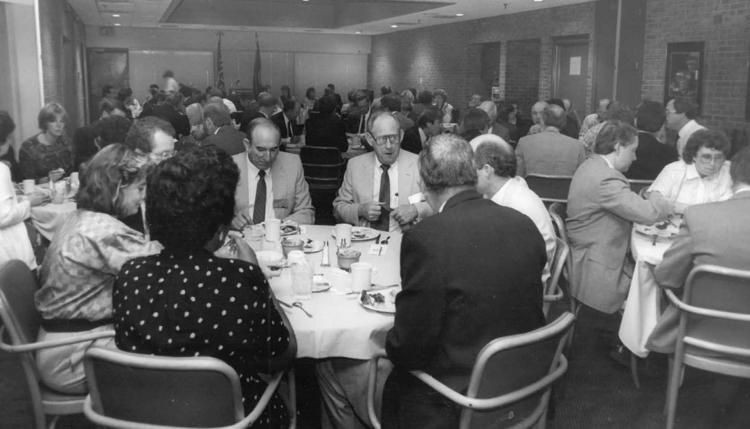 CCI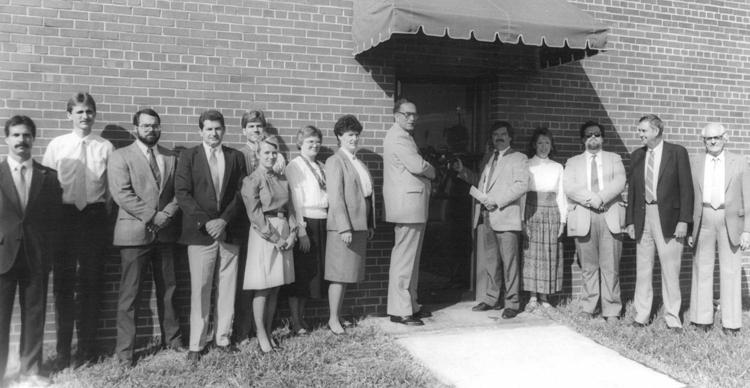 Balloon volleyball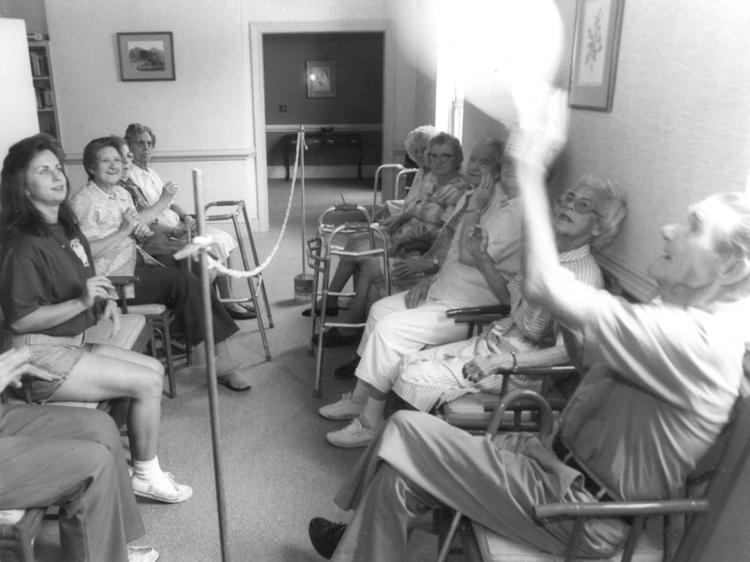 United Way

Golf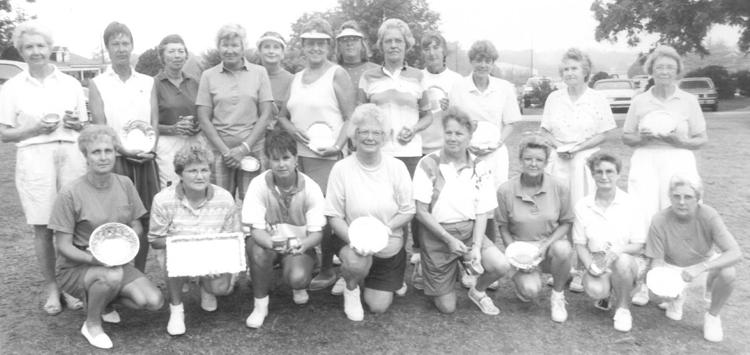 Peer Helpers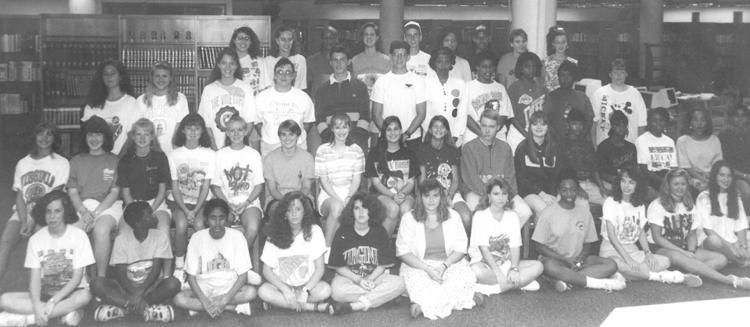 Democrats
Camp

Basketball camp

Groundbreaking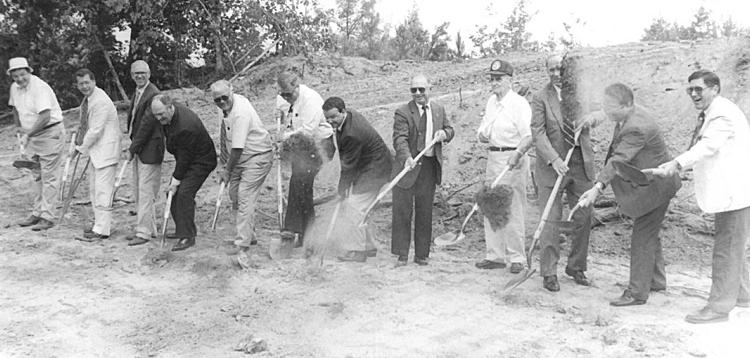 Cheerleading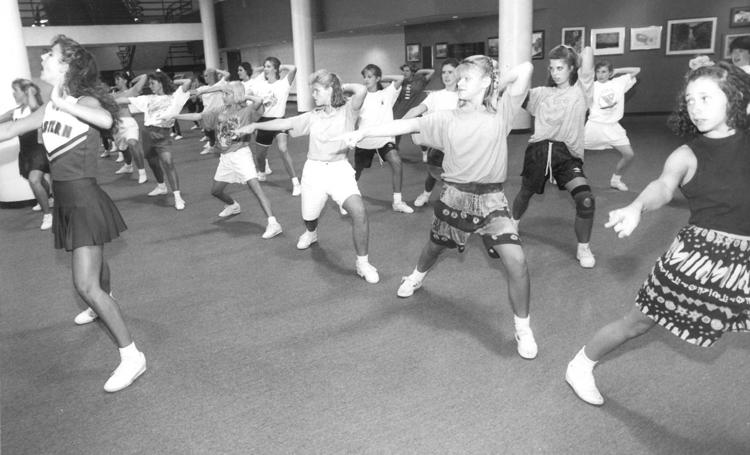 Governor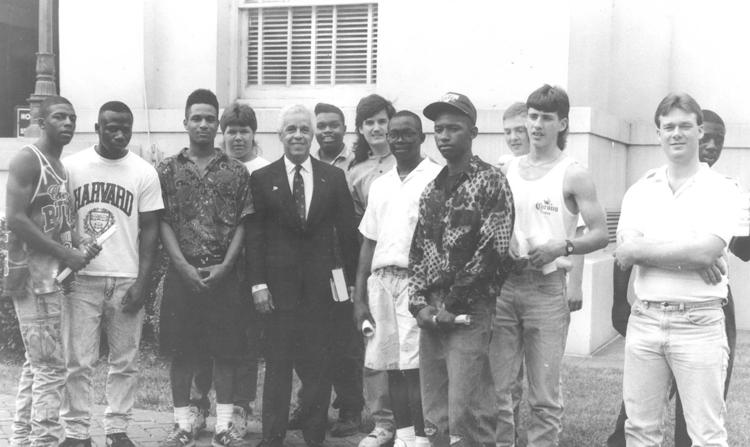 Grace Baptist Church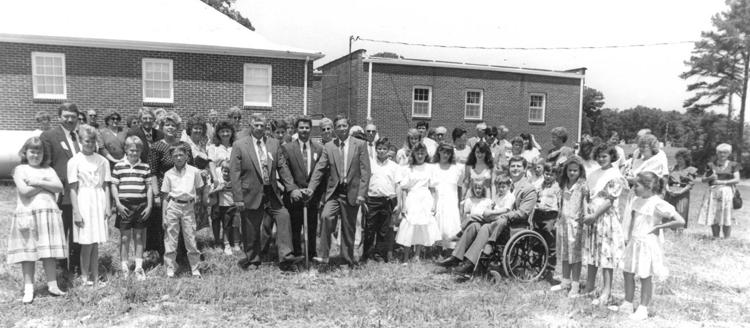 All A's

Big Brothers-Big Sisters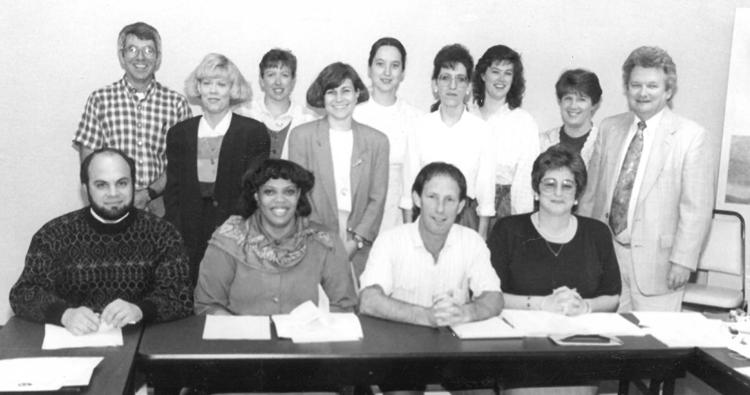 Good Samaritan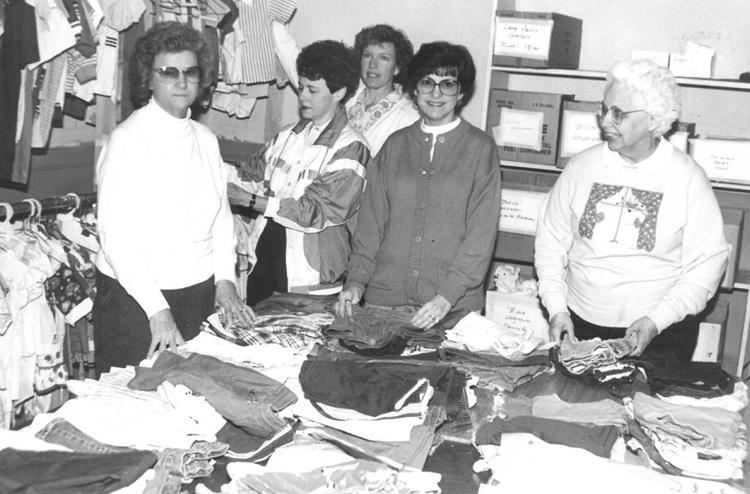 Ewe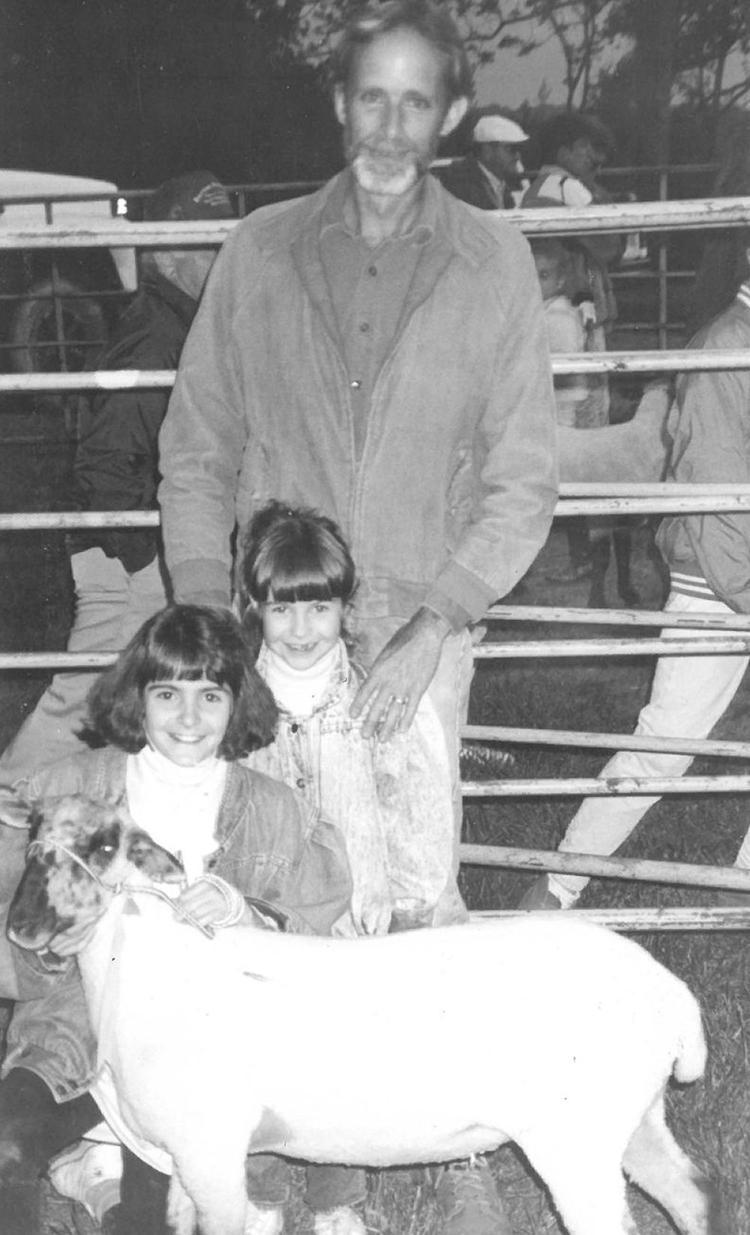 Cub Scout Pack 496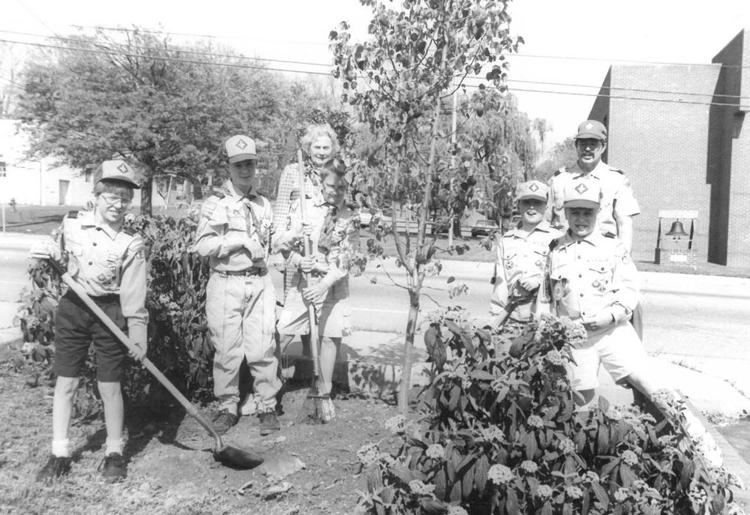 Check presented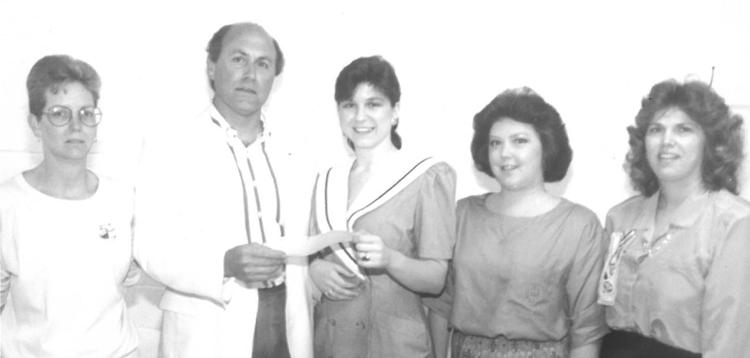 Masons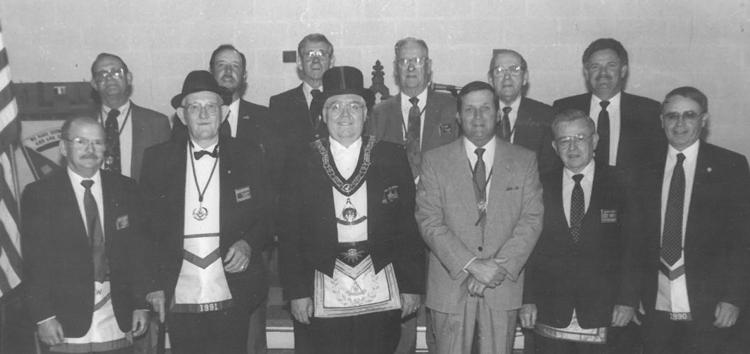 Mission Fair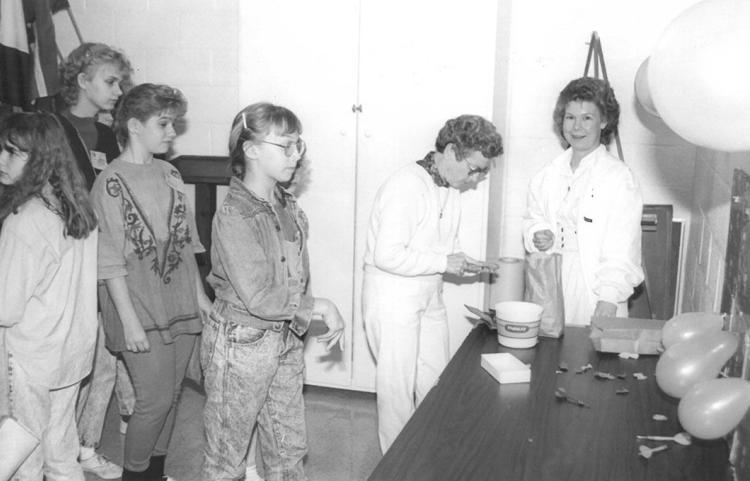 Mission Fair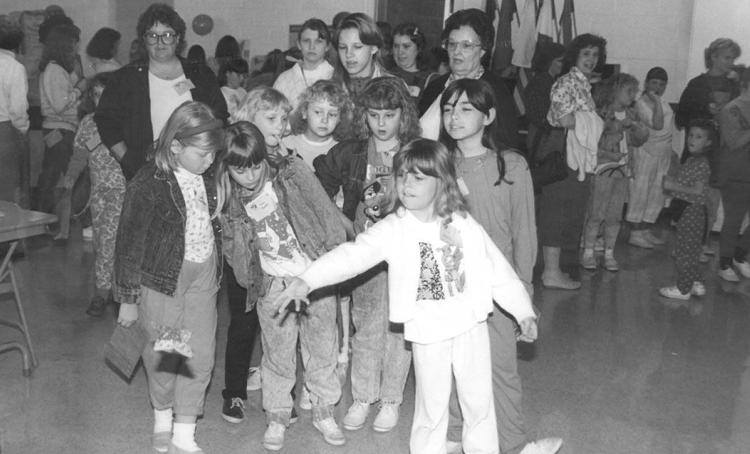 Boston's Big Event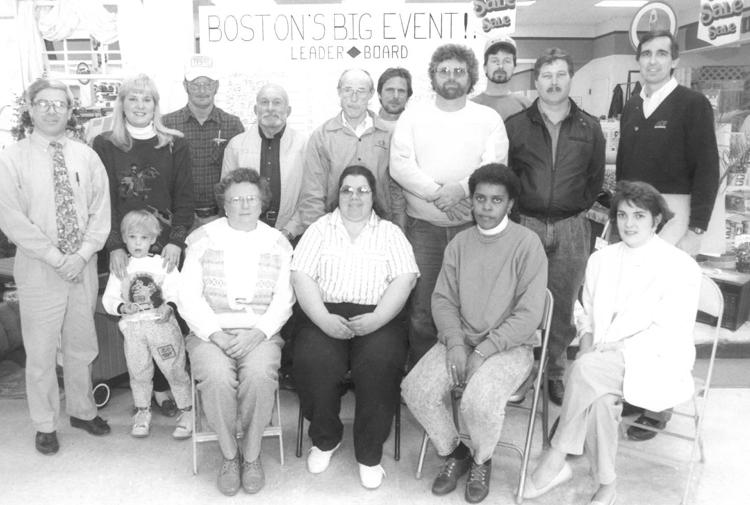 After prom party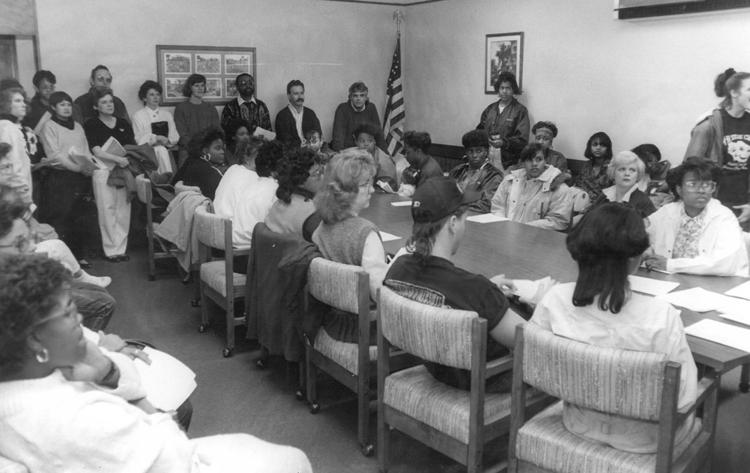 Employ the Older Worker Week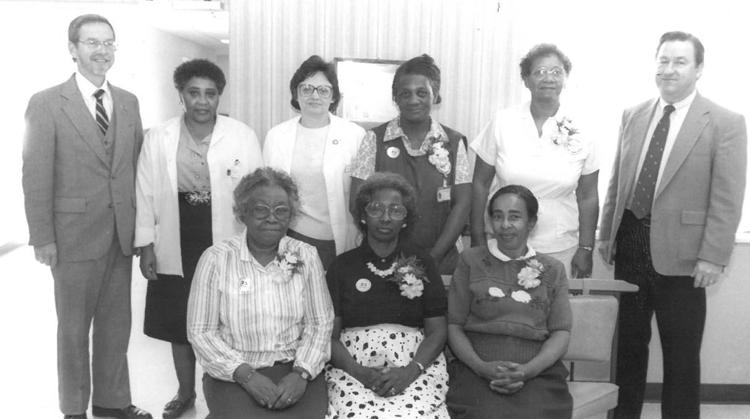 Community Chorale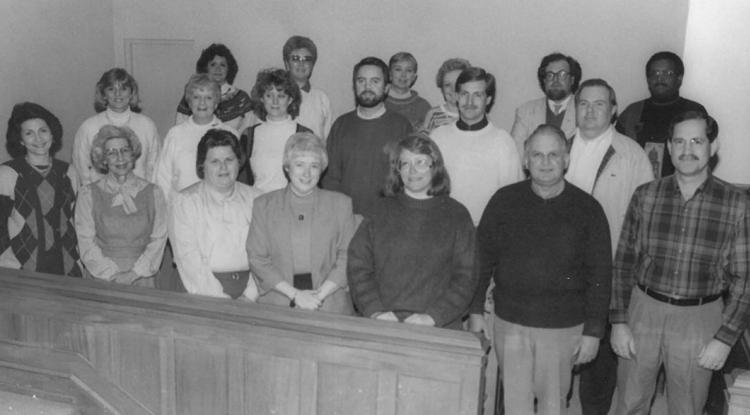 Top managers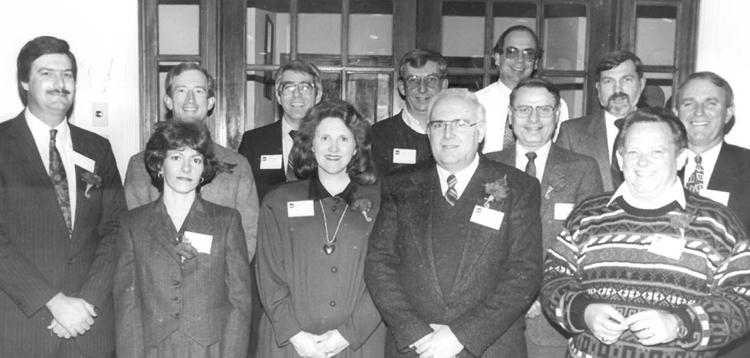 Fine Arts Board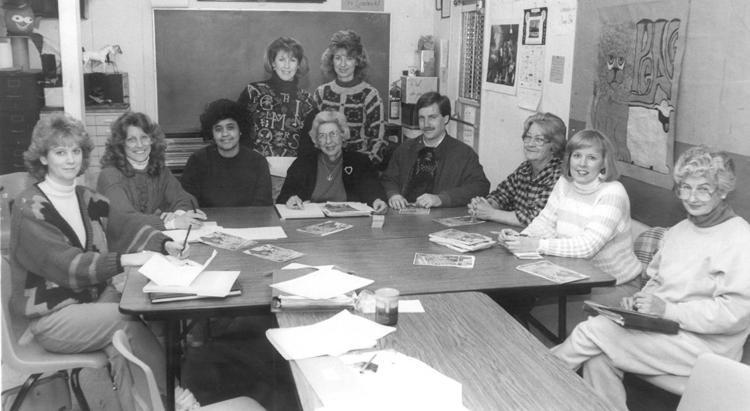 Gardening therapy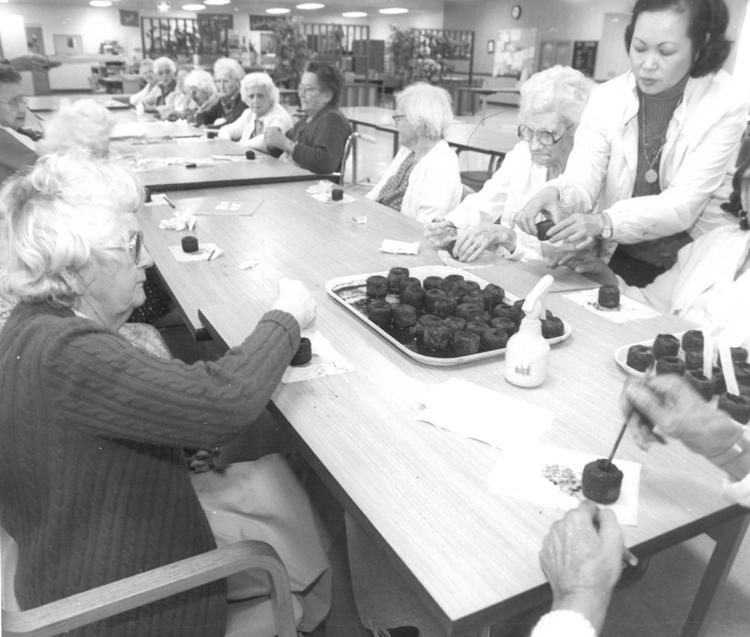 Ag office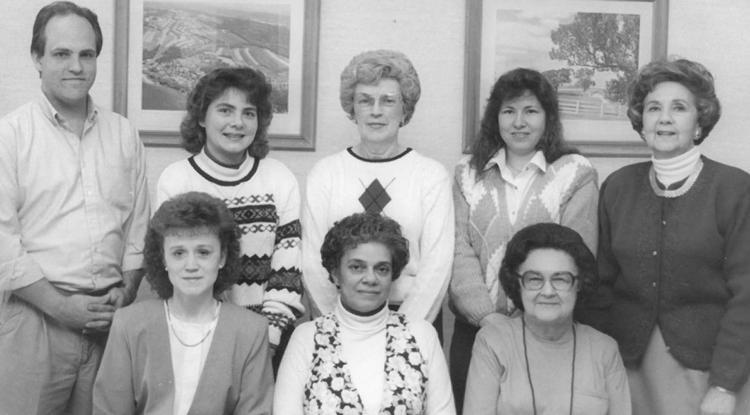 Clays Mill meeting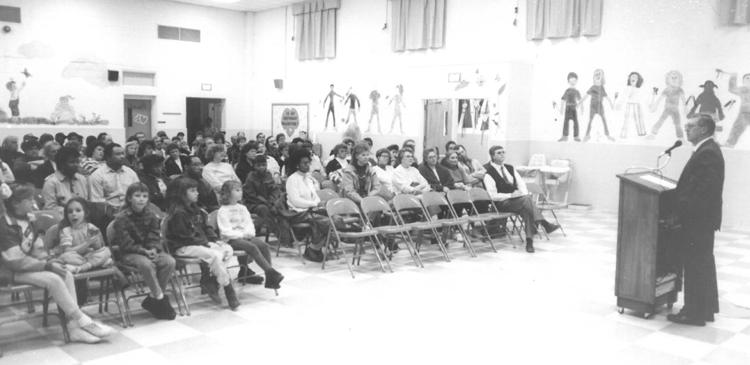 Becky Ramsey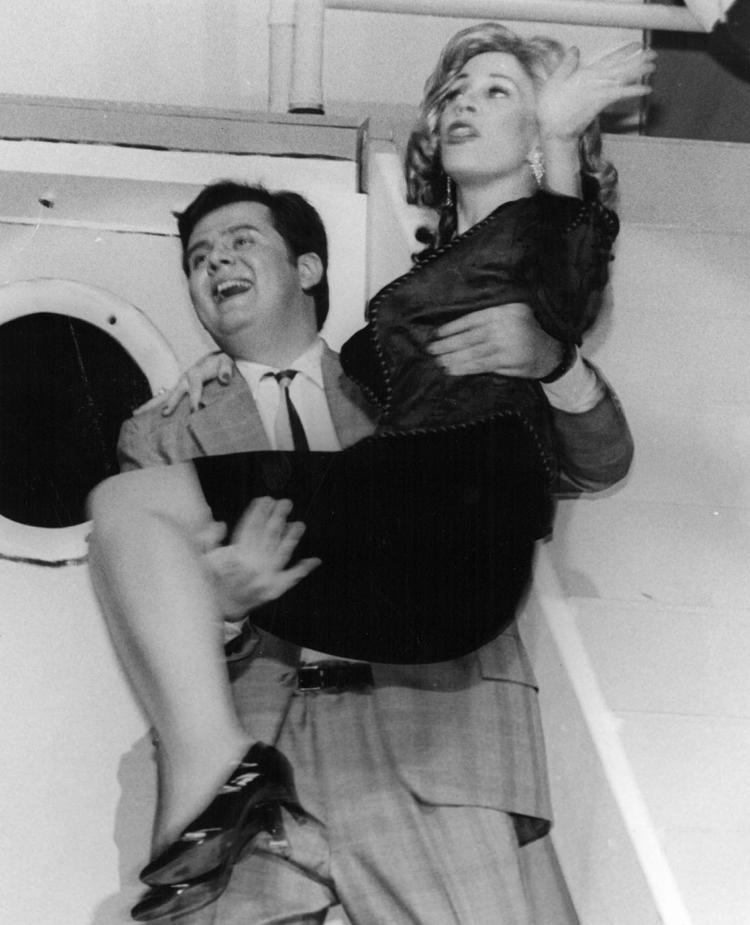 Workshop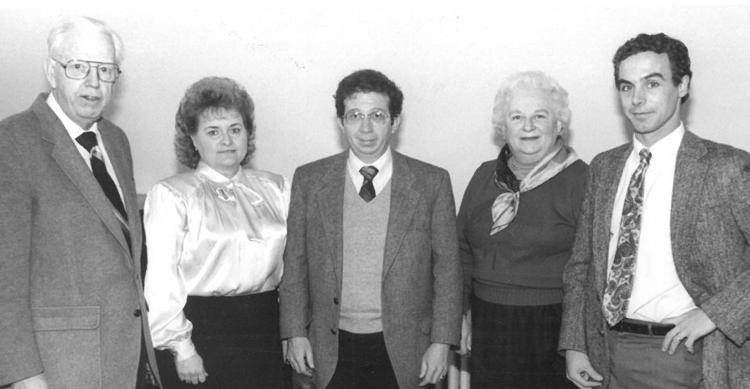 The Woodview Black History Month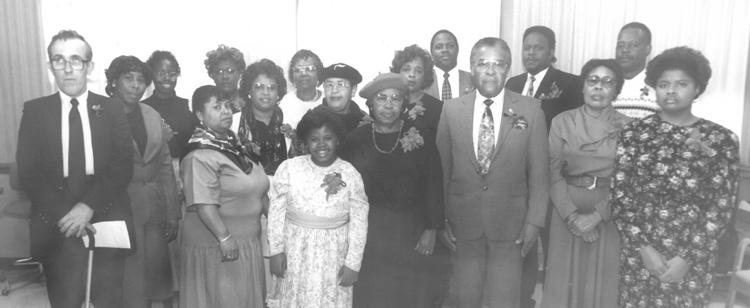 MLK service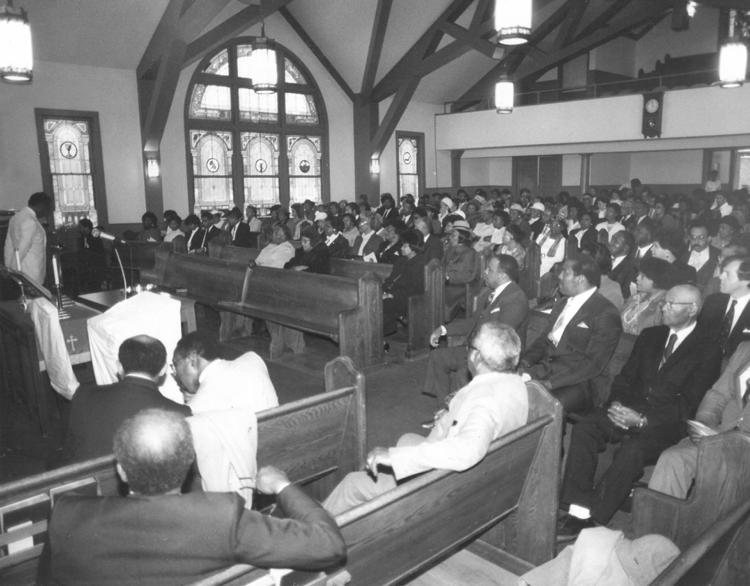 South Boston Baton Jazz Group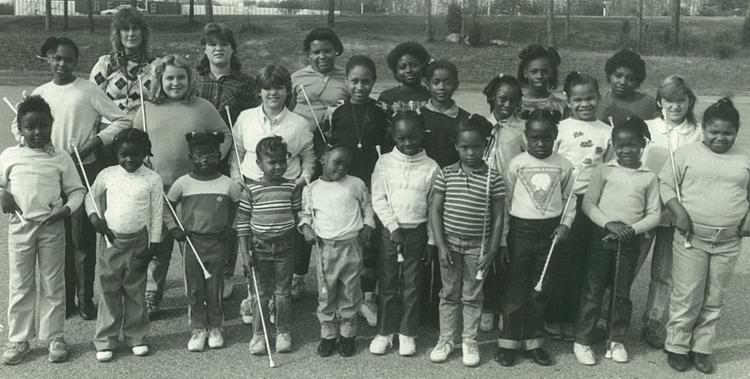 Who's who?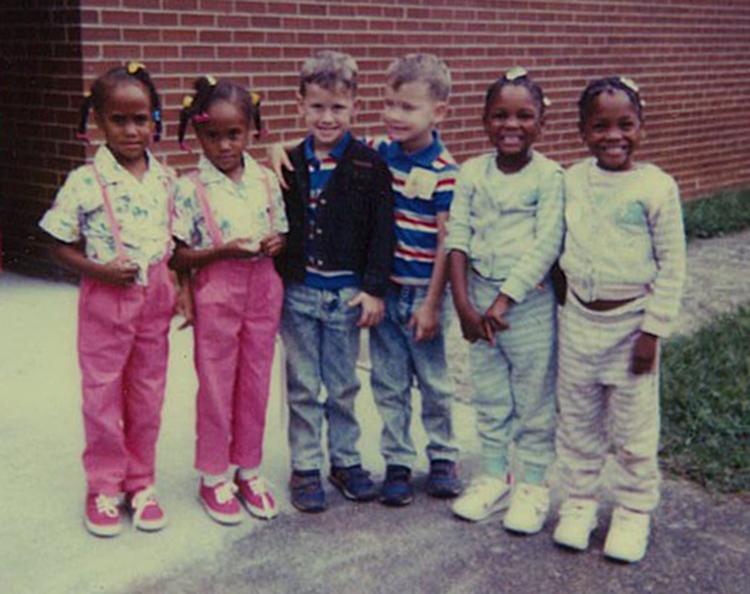 Woman's club meets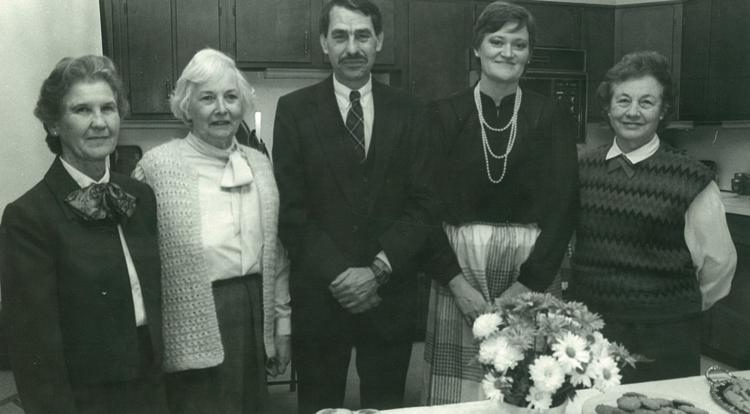 Junior High School Lions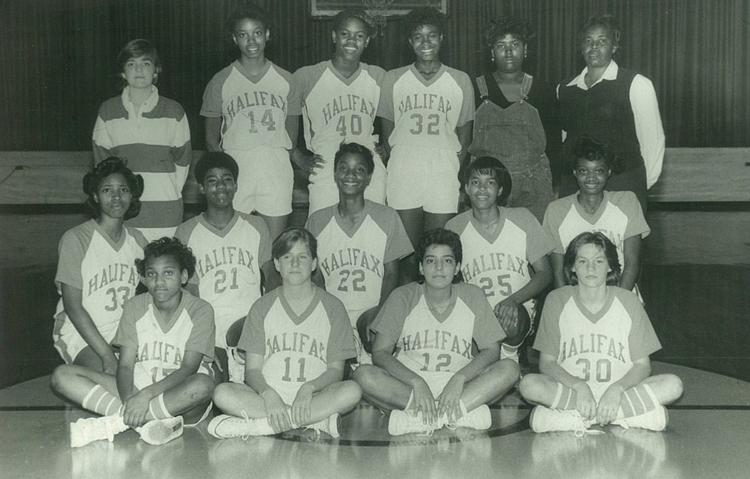 STOP six-band concert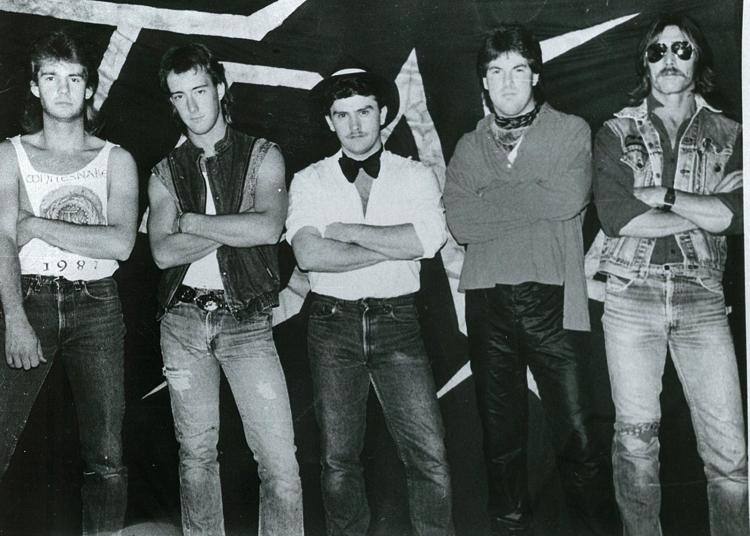 Career Day at Senior High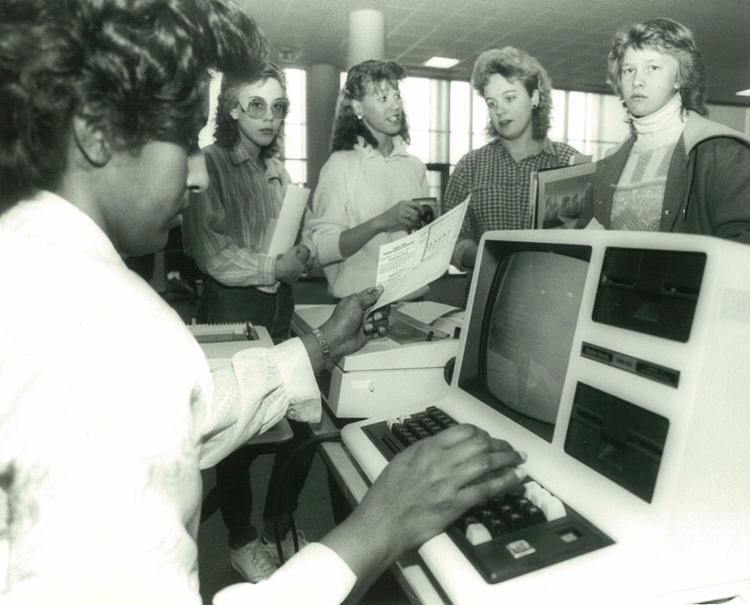 Indian research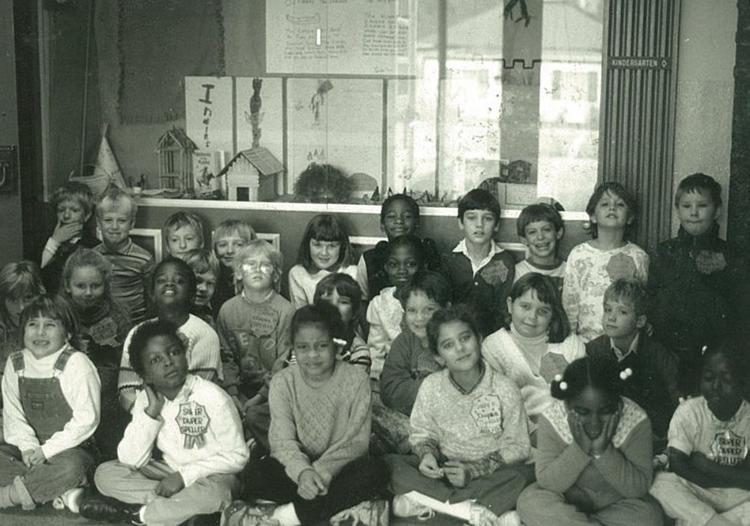 Broccoli Recipe Contest winners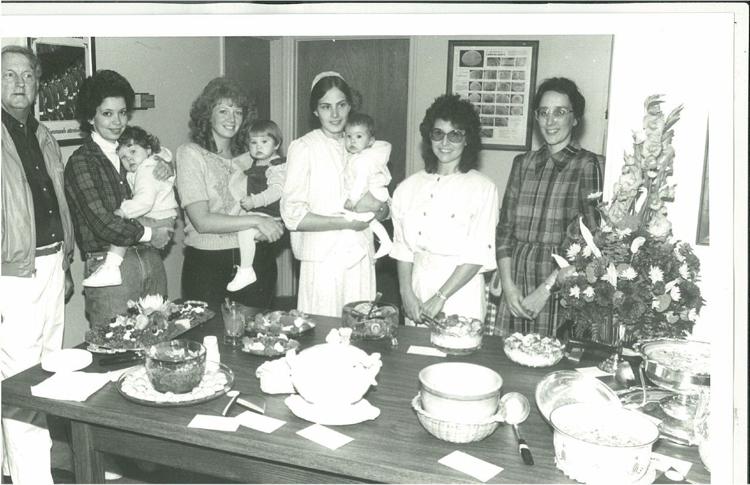 King service held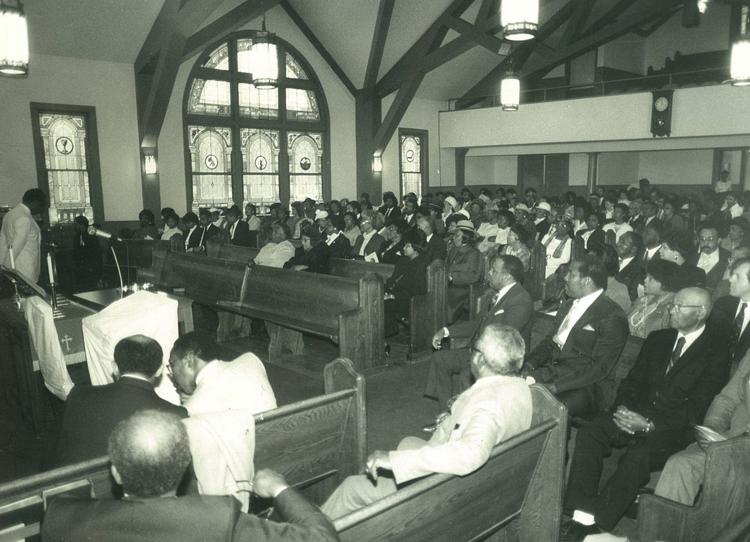 Preparing for the concert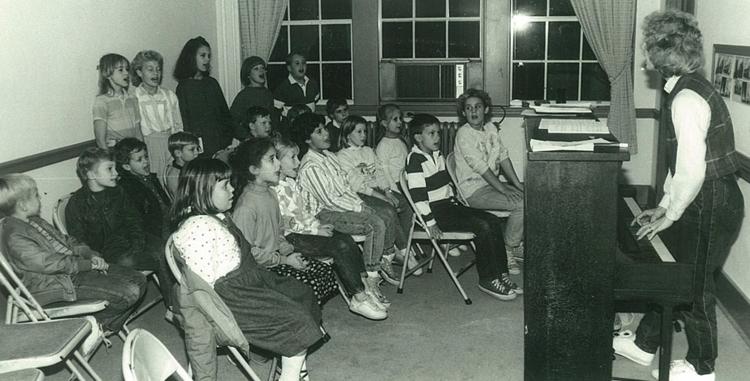 World of Sports skating rink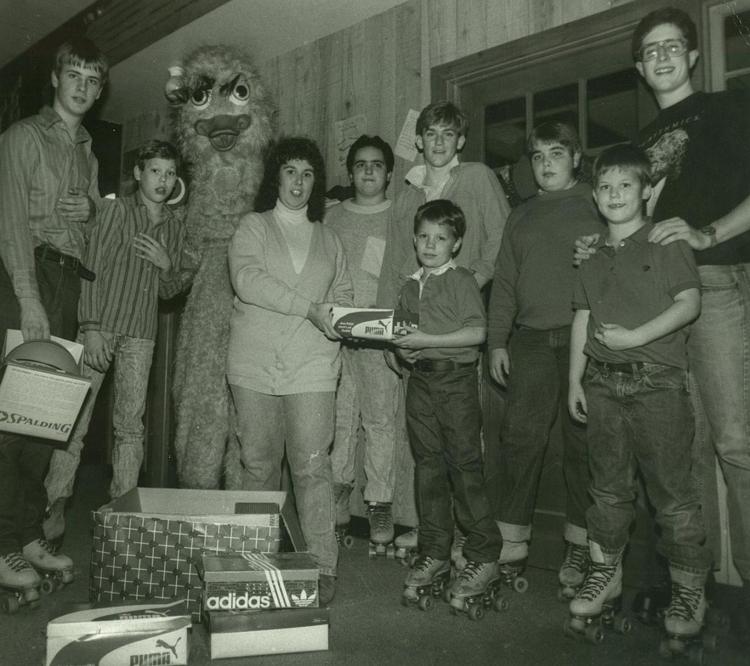 Roses recognizes district award winners

Essay contest winners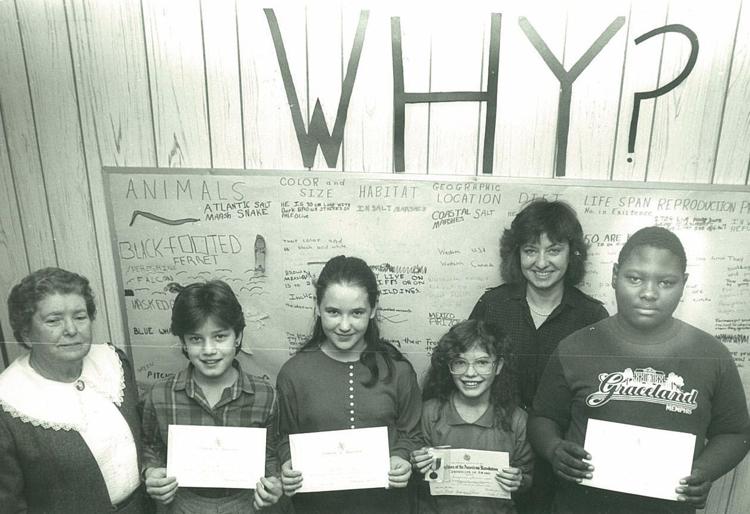 Reading in computer center at South of Dan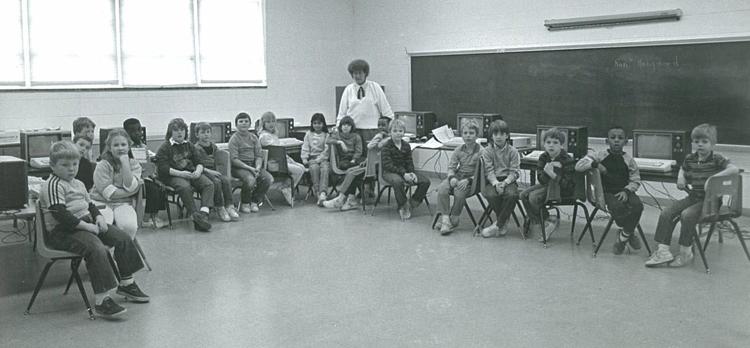 Doors close on Ingram Post Office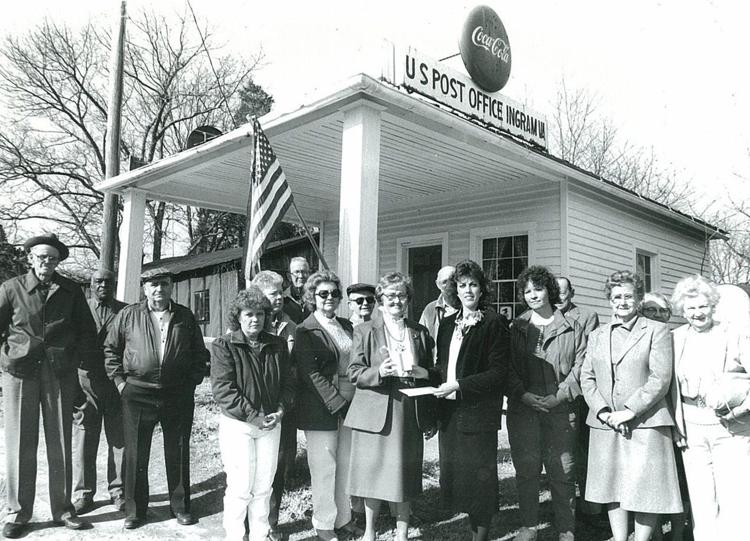 Students rewarded for reading achievement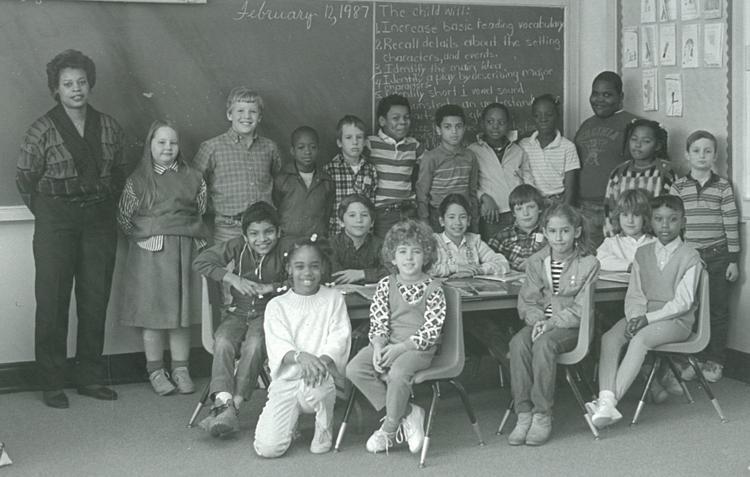 Celebrating 75 years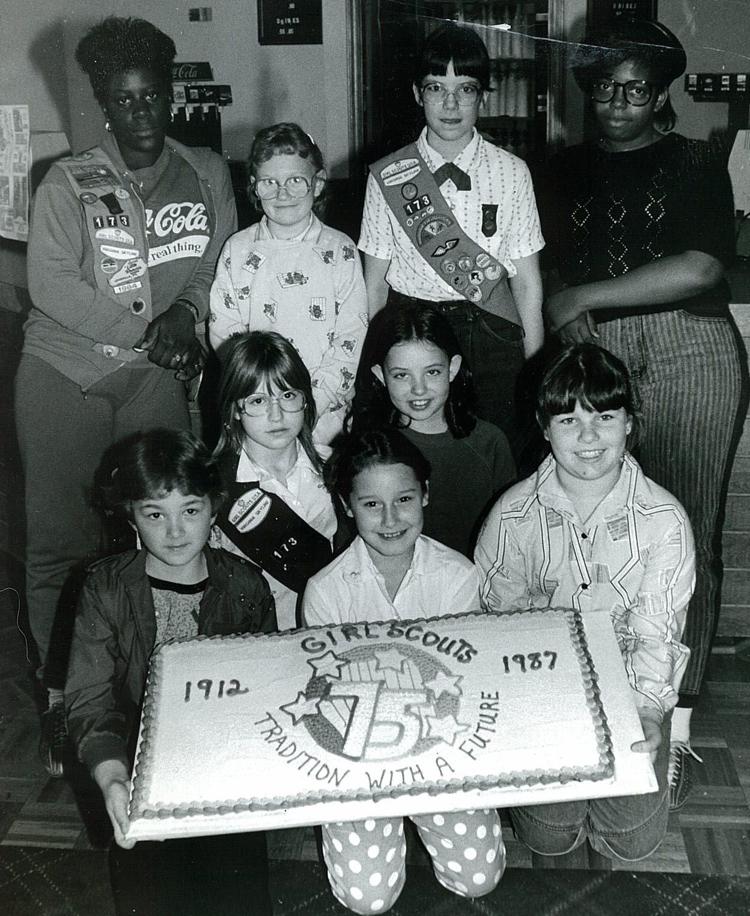 Kenneth and Marie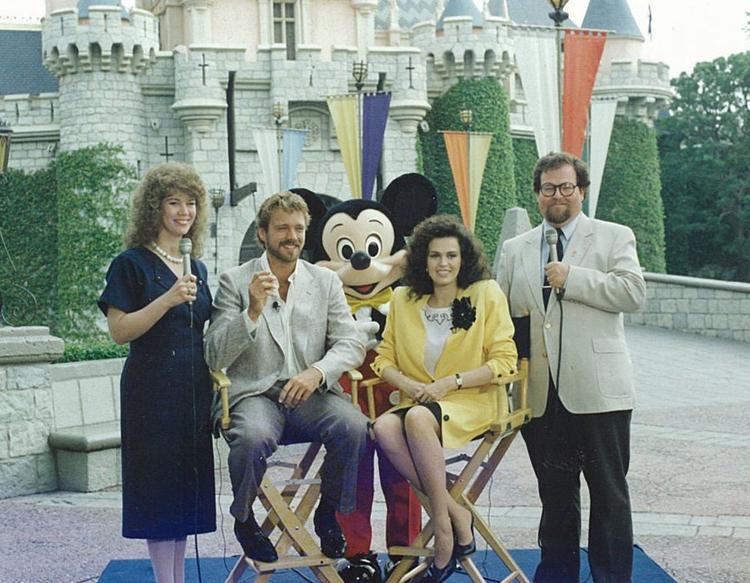 Kids' Kollege in 1994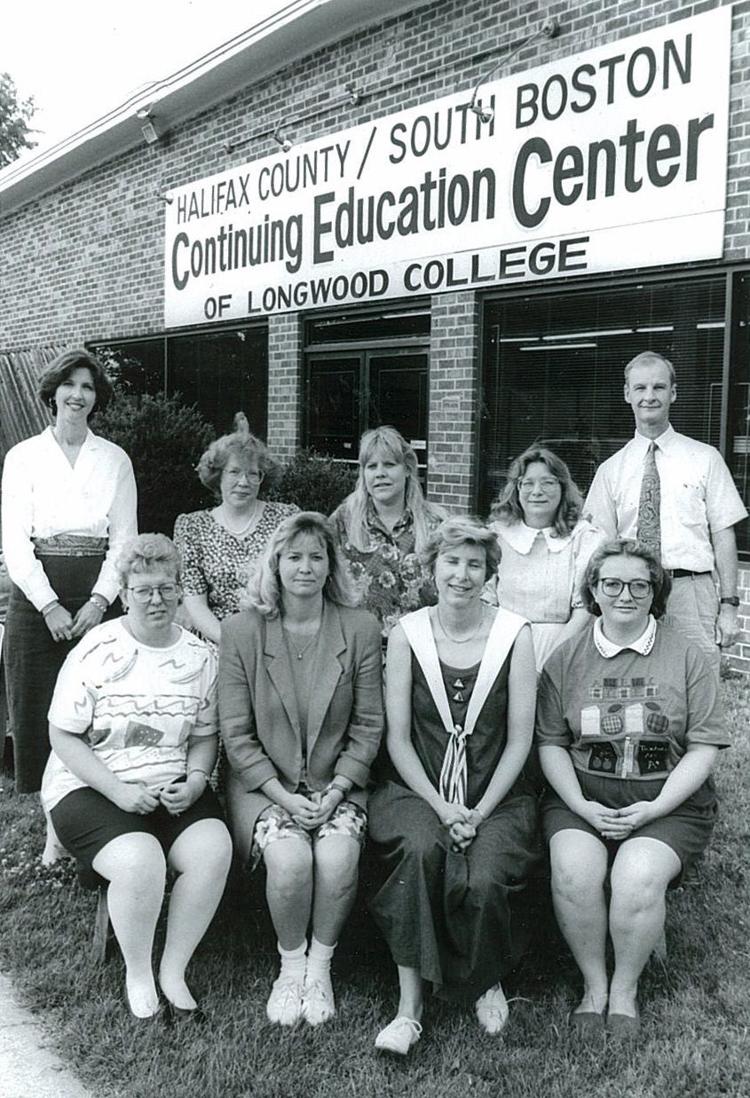 Learning the printing press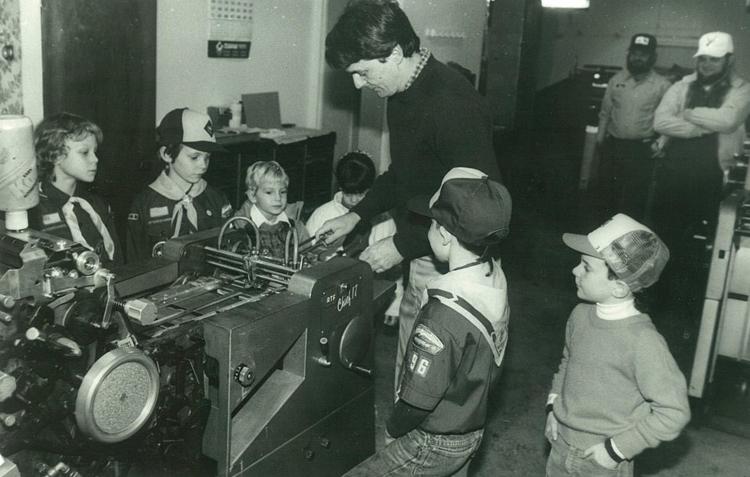 Virgilina Elementary first grade class 60 Years ago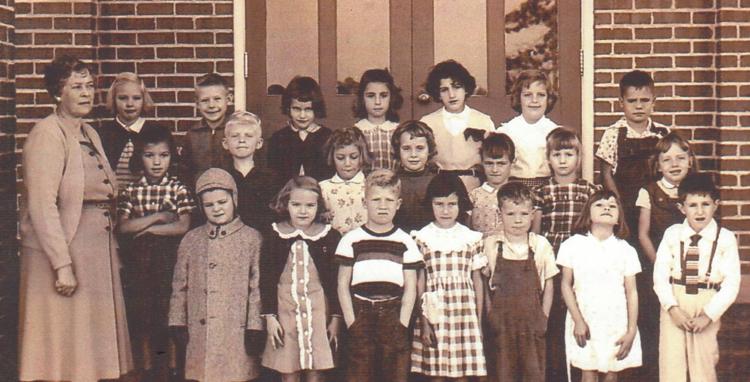 Virgilina Girl Scout Troop #215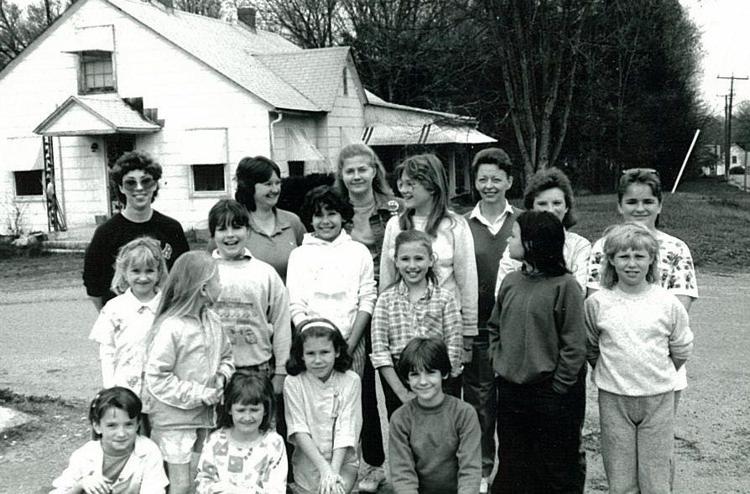 Pig farm tour in Alton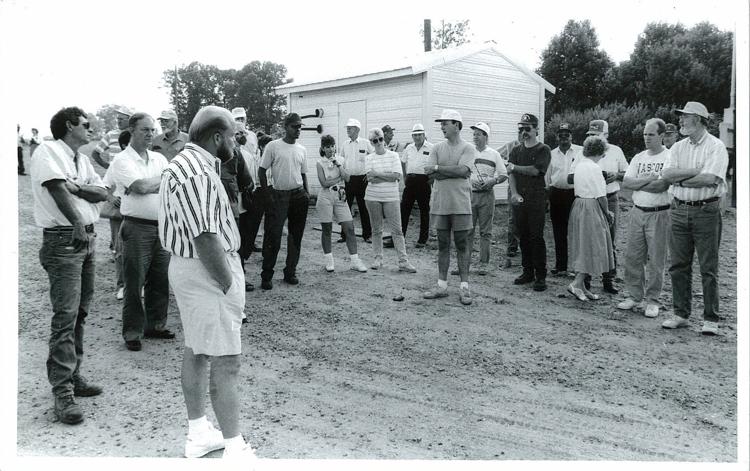 U4EA performs with stop six-band concert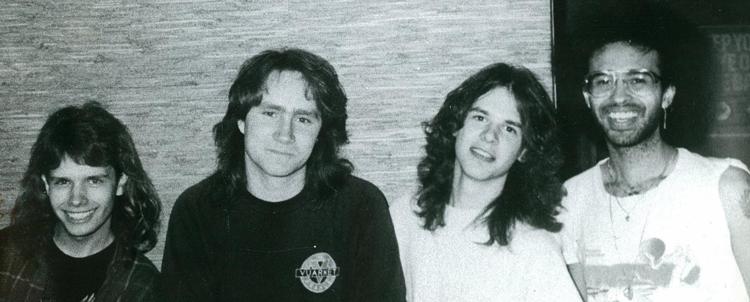 Jamestown fort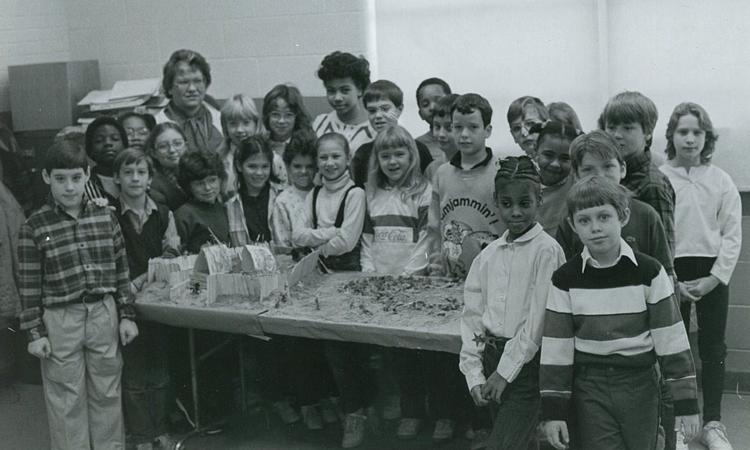 1987 Olympics Day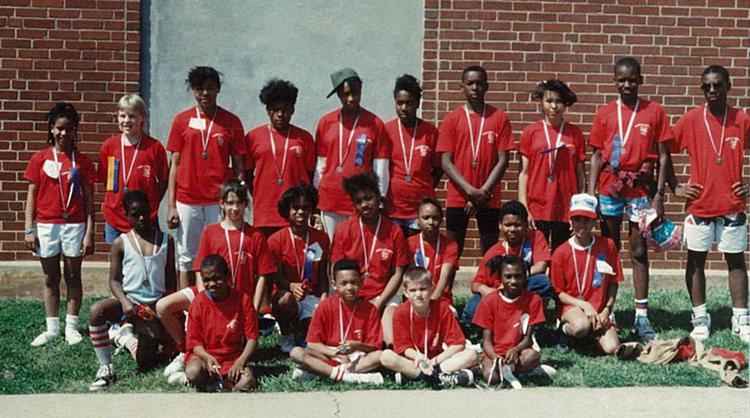 Tobacco Task Force meets

Halifax County Senior High Florist Department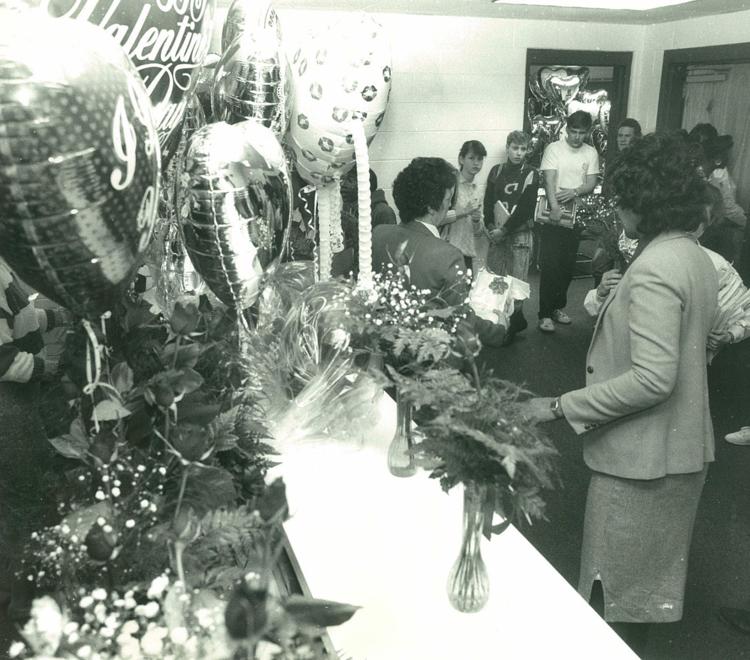 DAR essay contest winners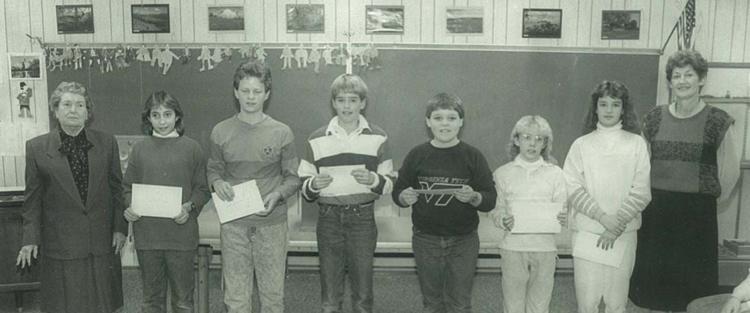 New birthing center dedicated
Battling the blaze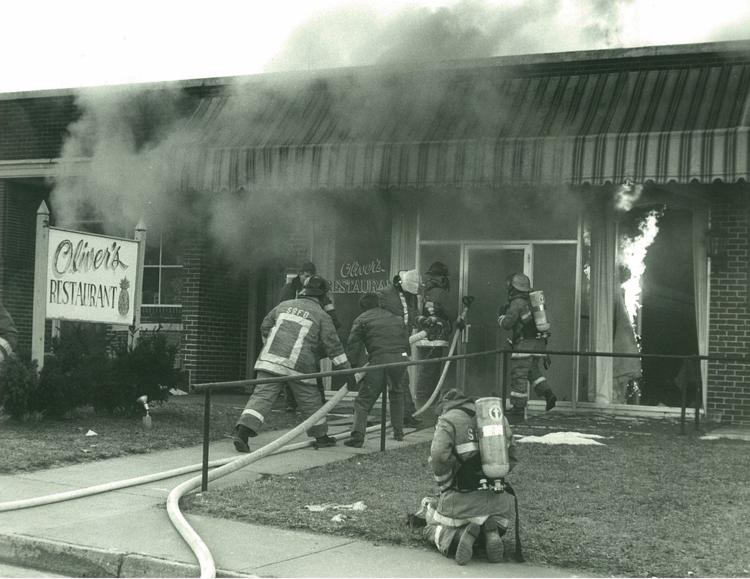 On the march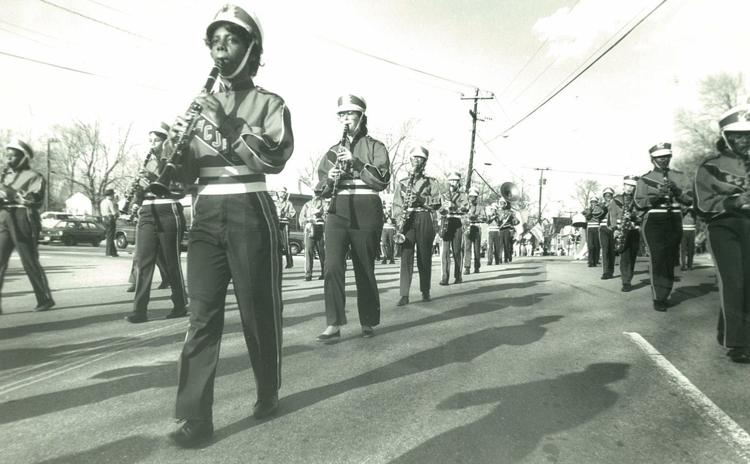 SCA donates food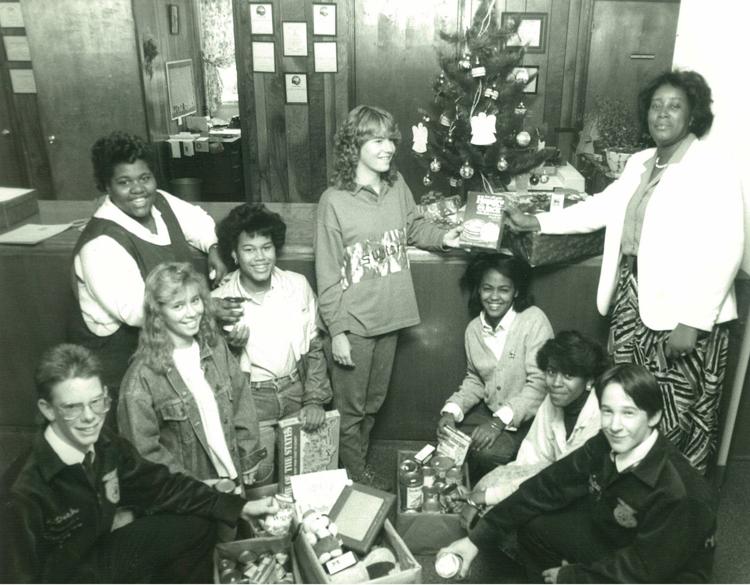 Tough defense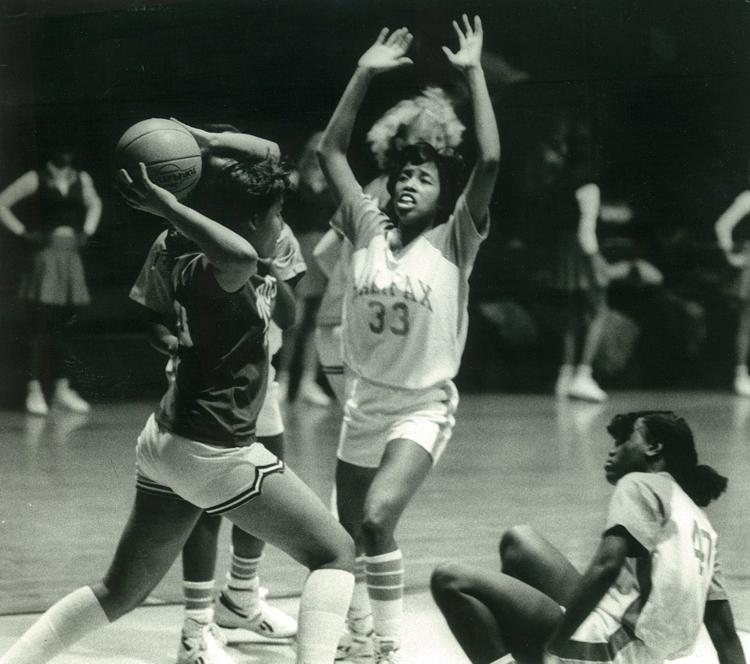 Community Christmas Concert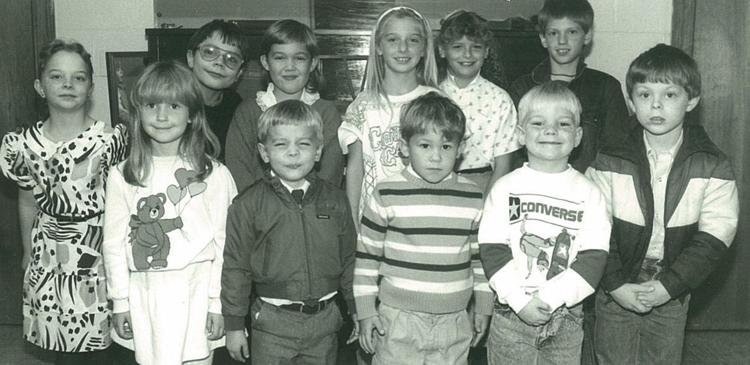 United Way board members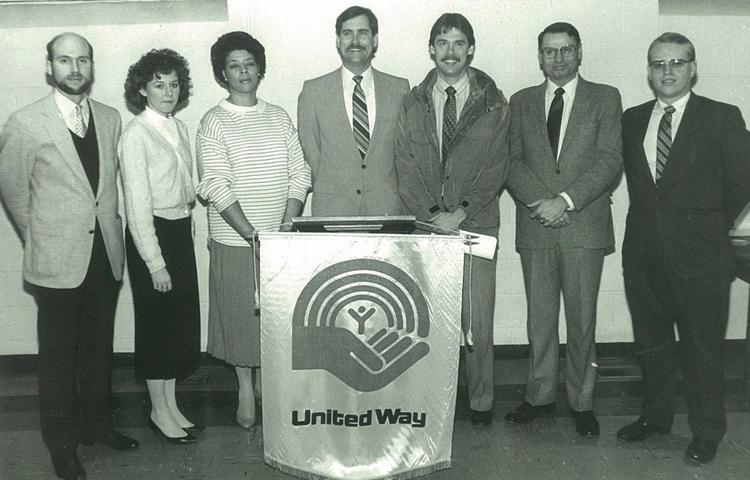 Retiring Halifax County Community Action Board of Directors

Hospital employees contribute to United Way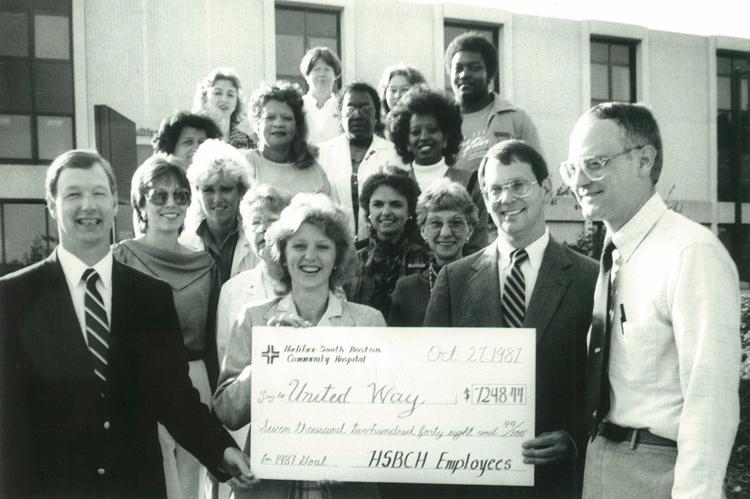 Last-minute campaigning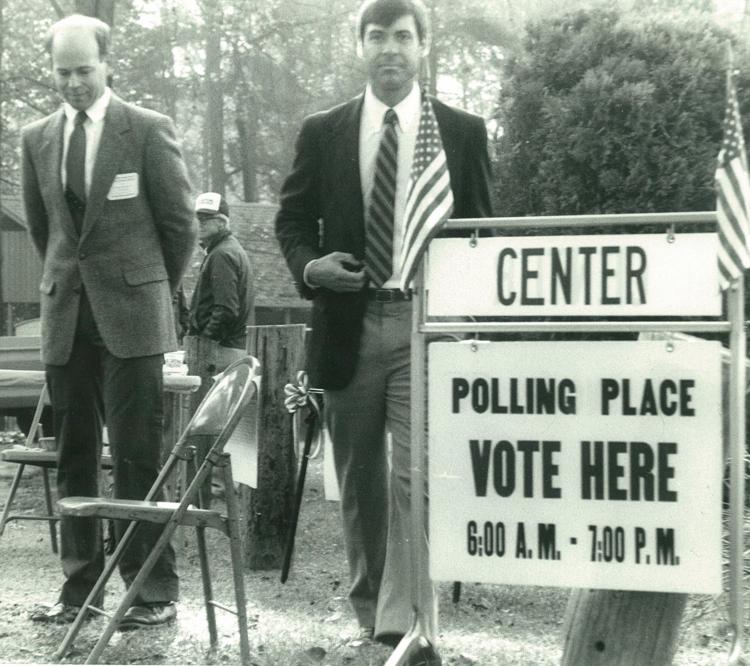 Looking over the announcement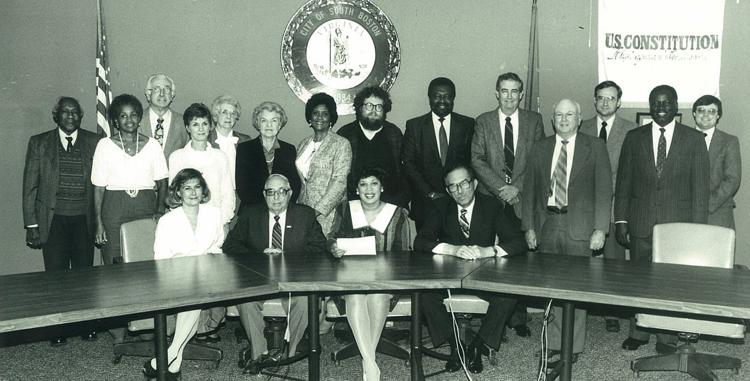 Midget champs
Cast of 'Annie'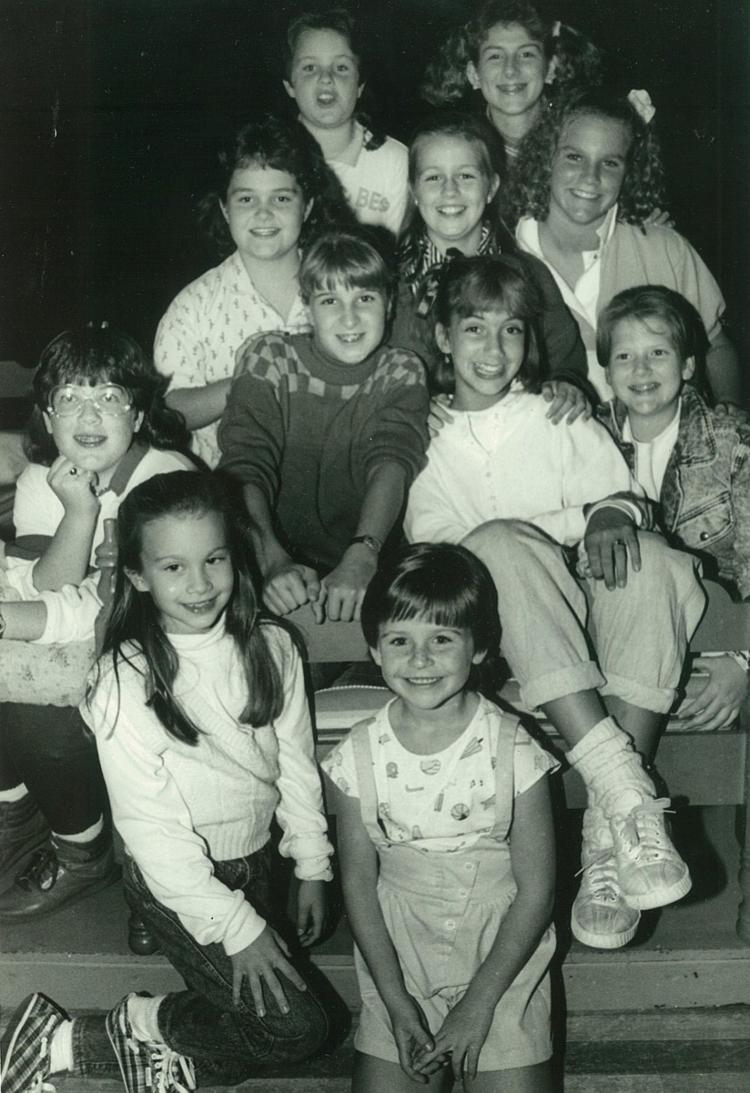 Making presents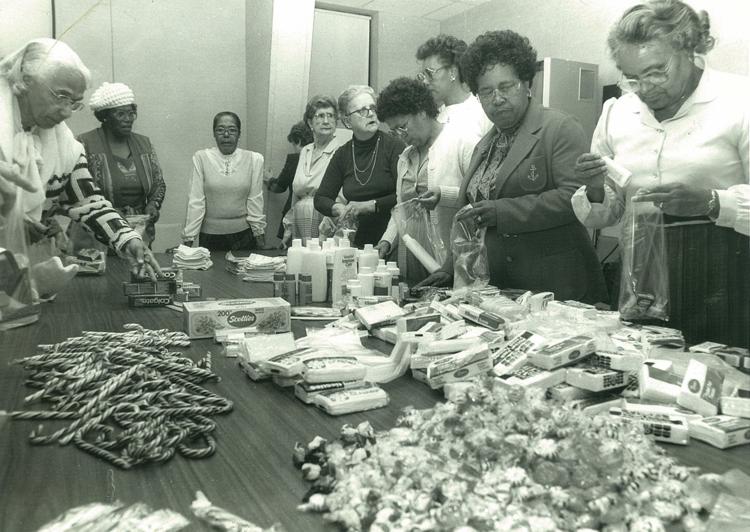 Medal and certificate recipients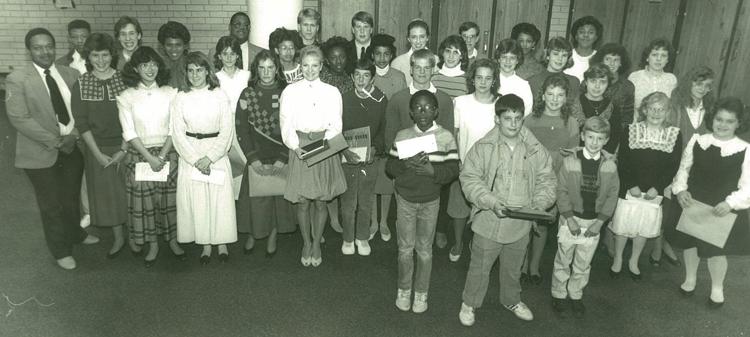 Career Day at Senior High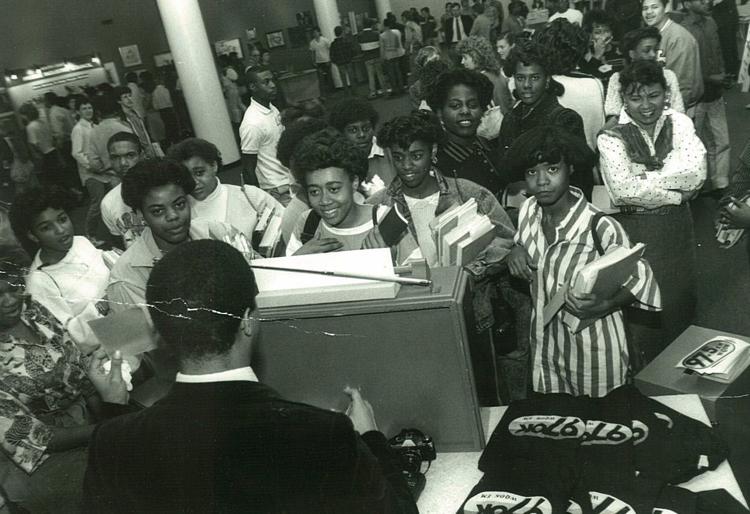 Essay contest winners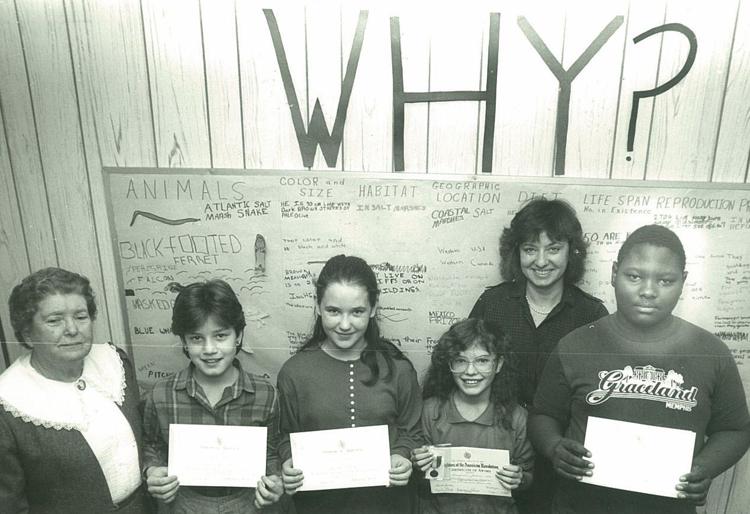 Cantaloupe Festival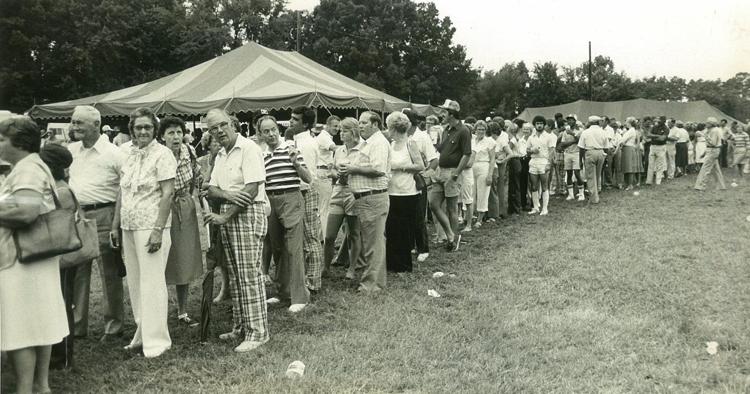 Registered nursing students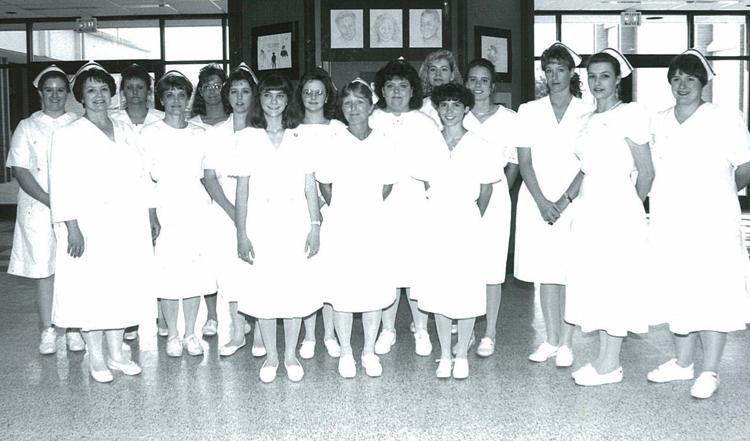 Basketball camp in 1991

ABWA officers installed in 1991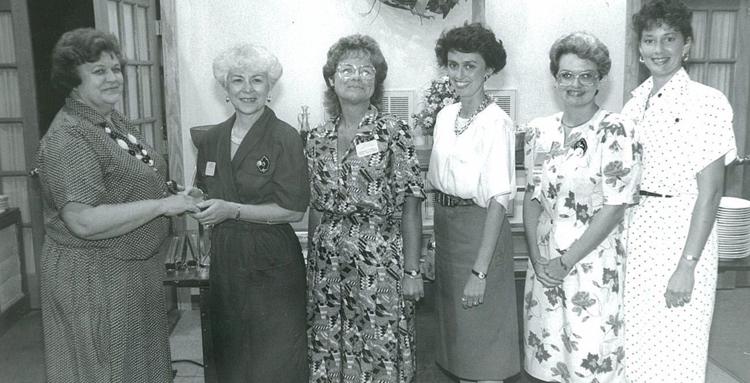 Day Care Center honored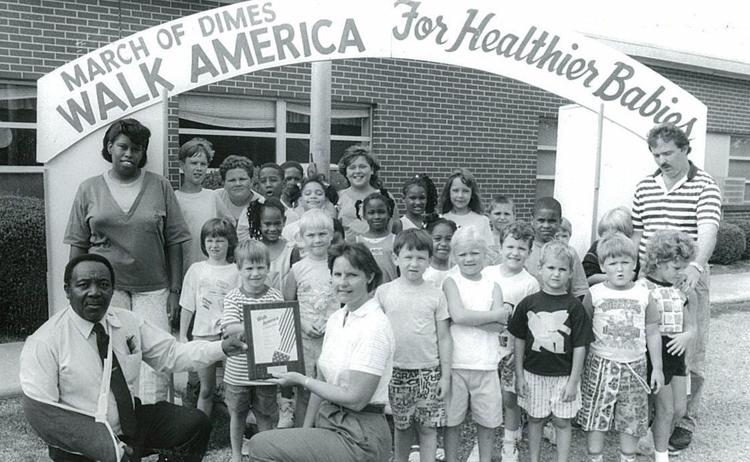 Democrats meet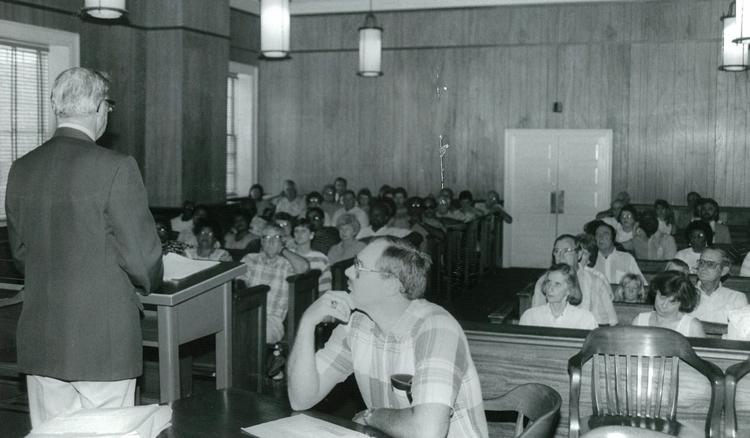 4-H Fashion Revue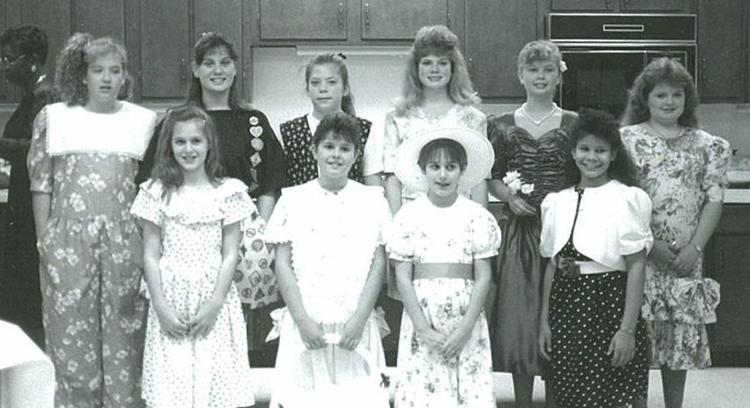 Division champions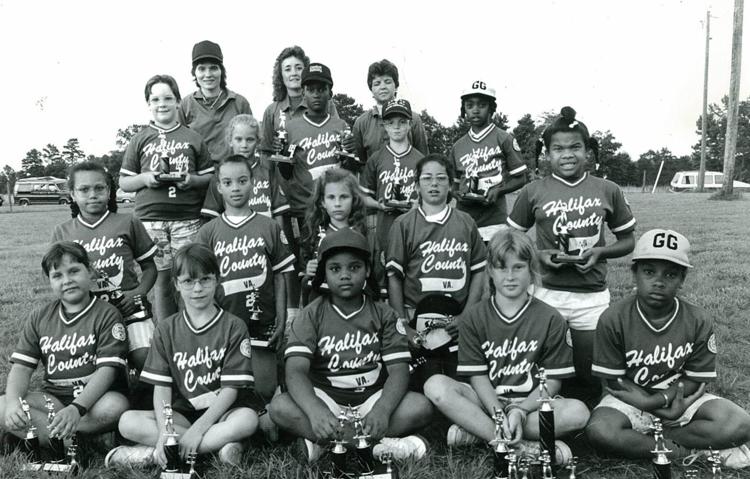 Ponytail champions in 1991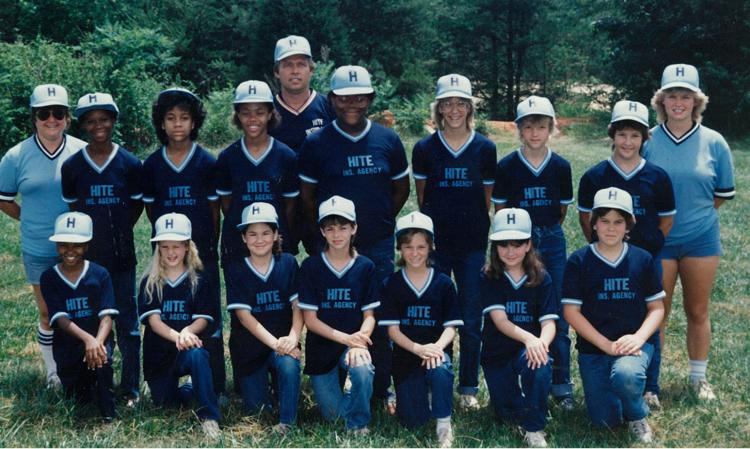 Halifax-South Boston Angels team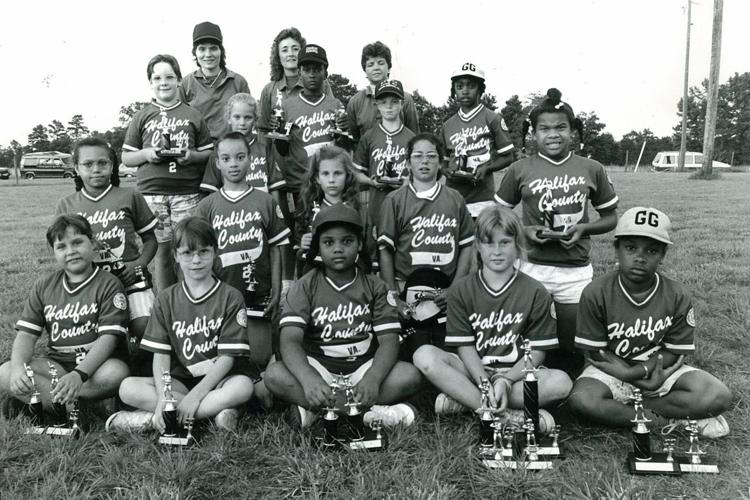 Off for a week at summer camp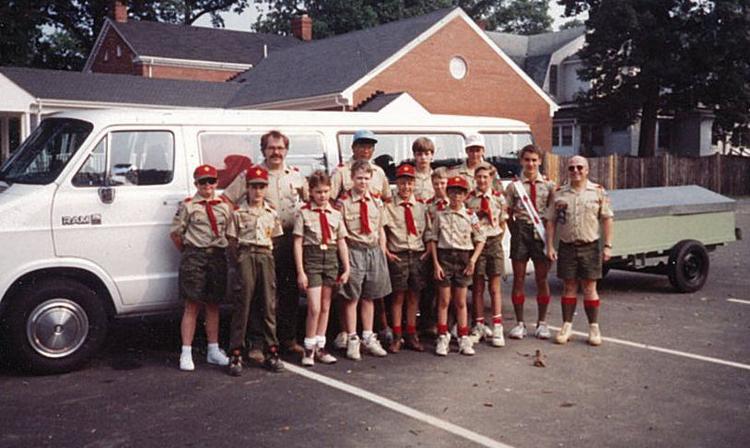 Appointed to position of warrant officer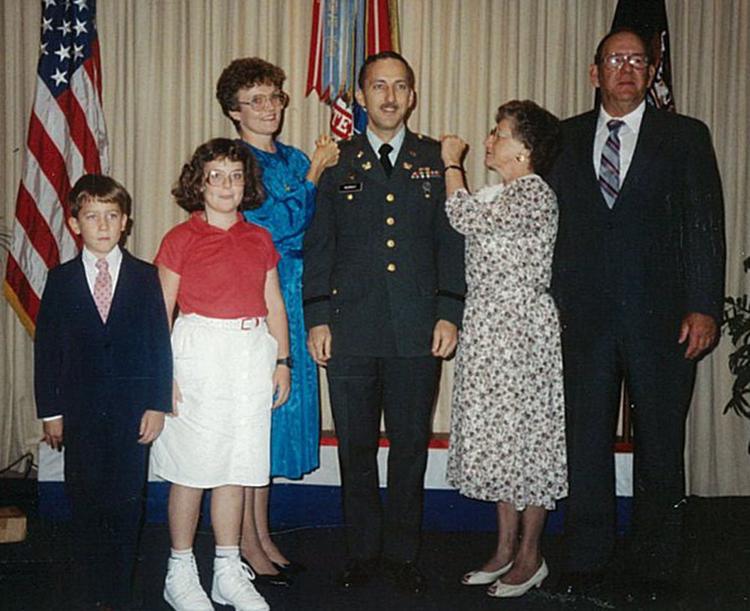 Handmade afghan raffled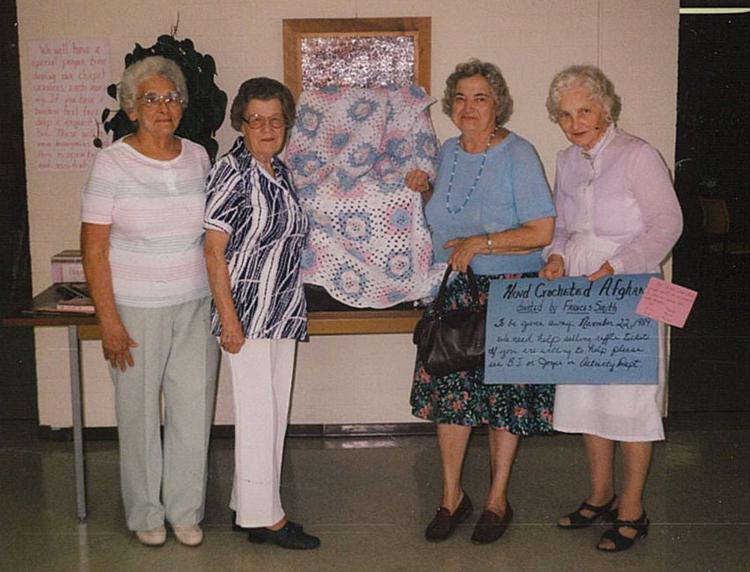 Cooperative Month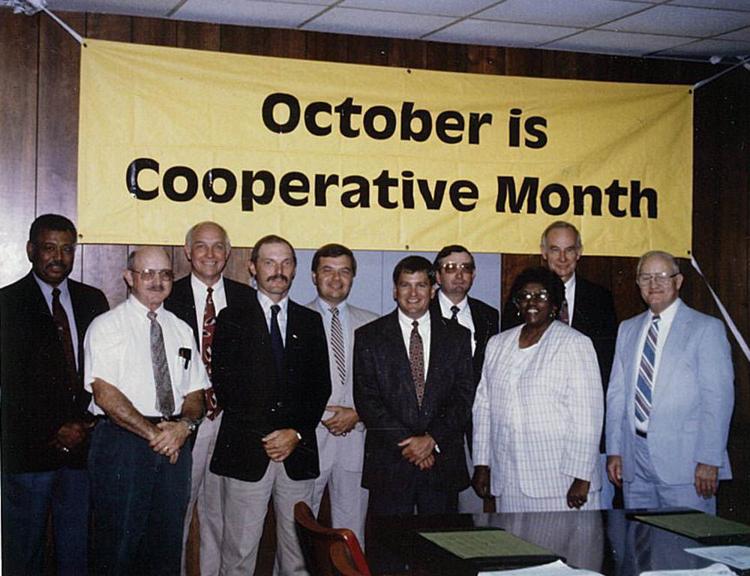 Lunch with students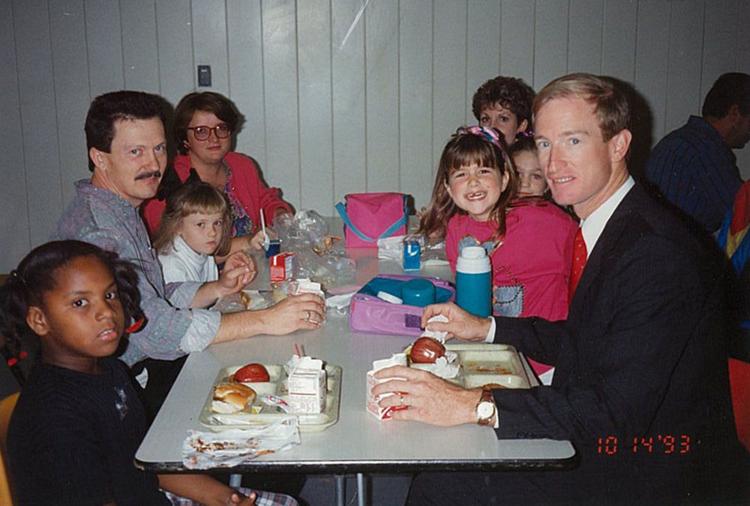 Barn owl nests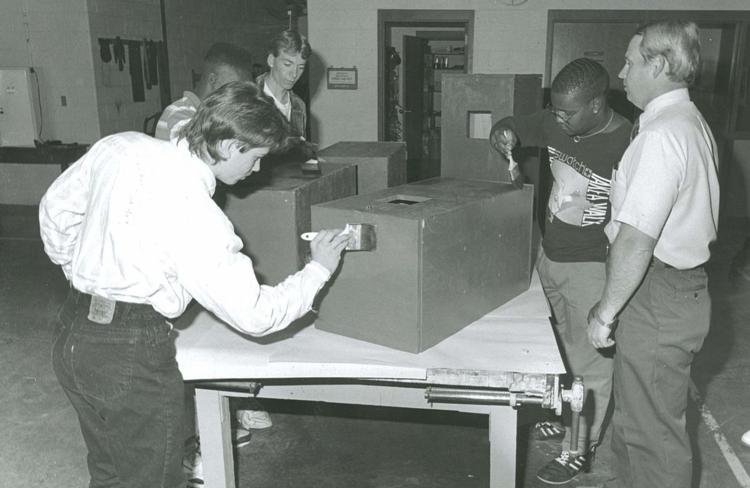 Little olympians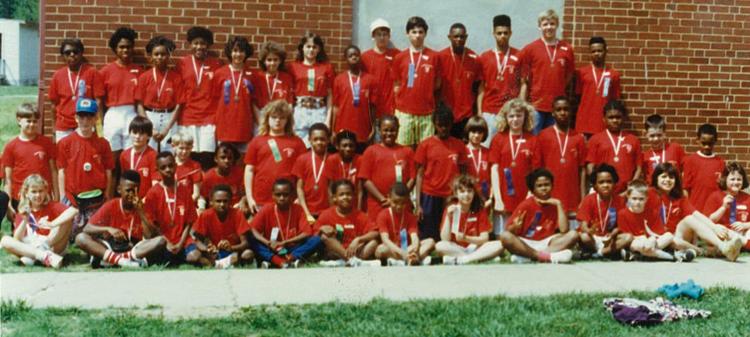 Wishful thinking?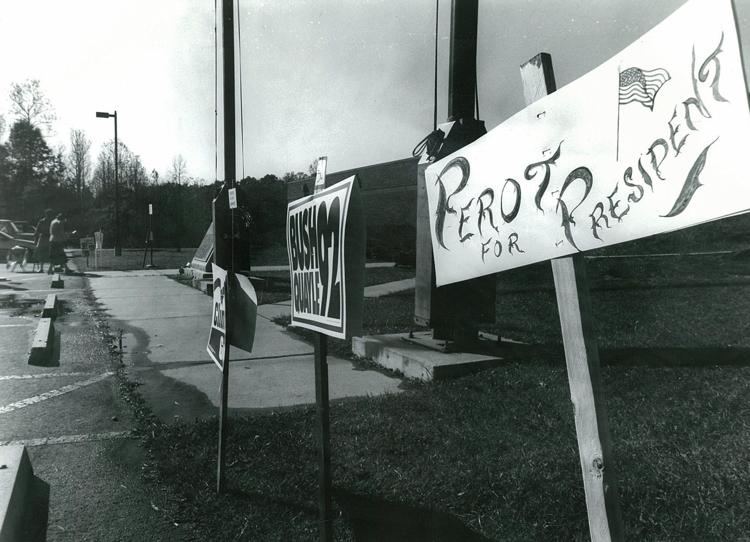 Pilgrim Lady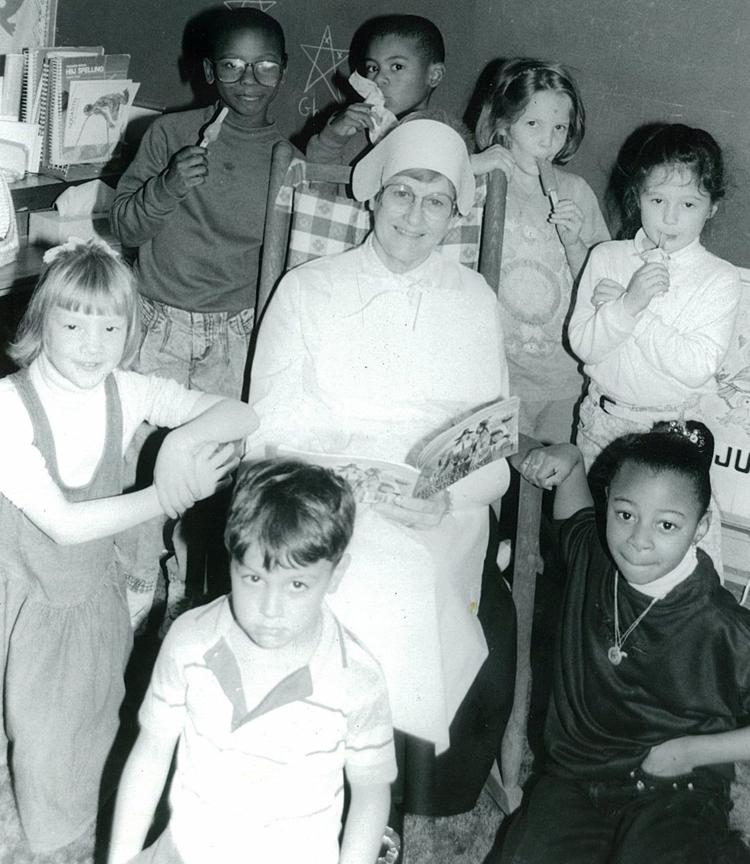 Halifax County Community Action Agency Board of Directors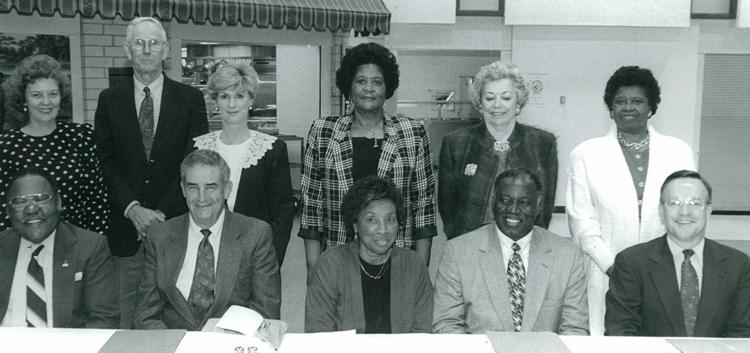 'Chick or Treat?'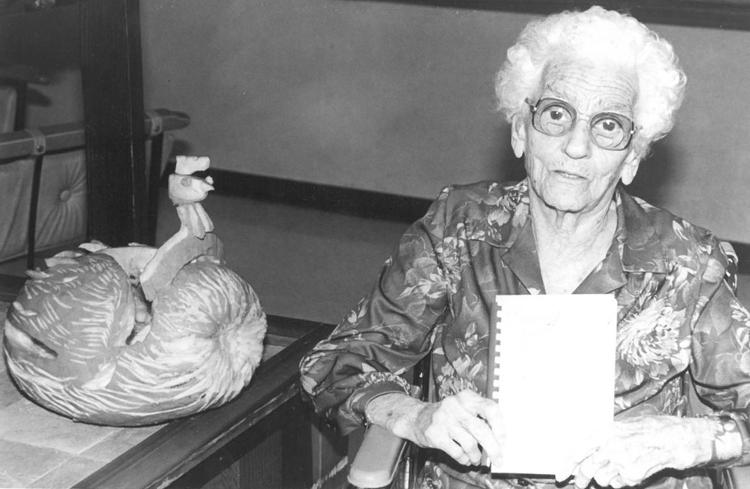 Hyco road ruritan club officers in 1993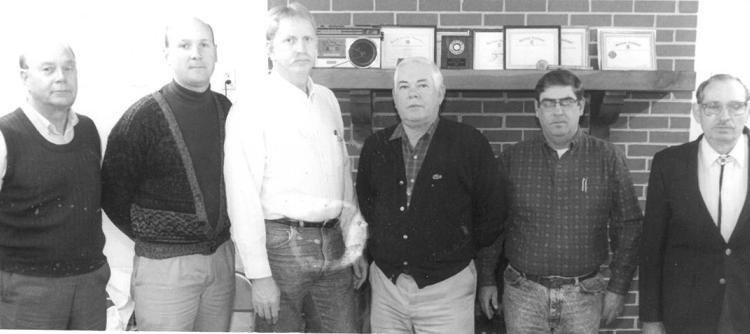 Community Chorale prepares for concert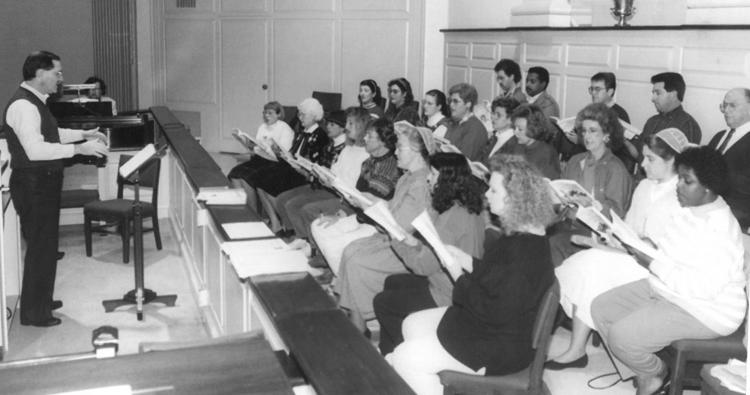 'A Christmas legacy'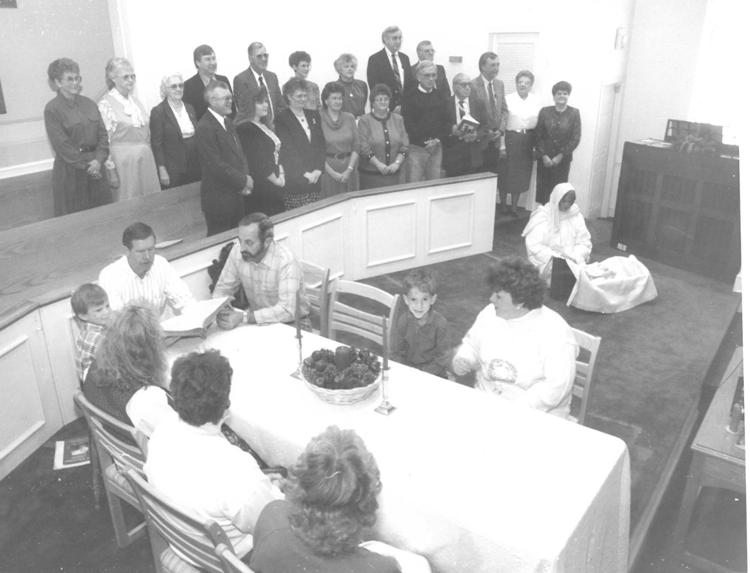 Adopt an angel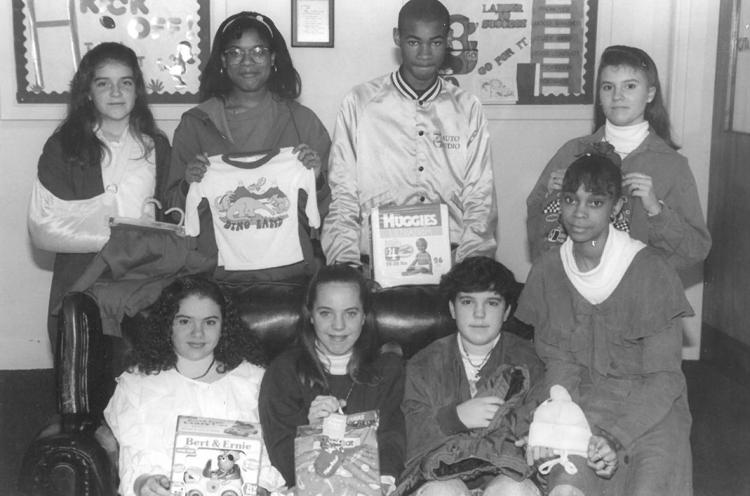 Students make 'stone soup'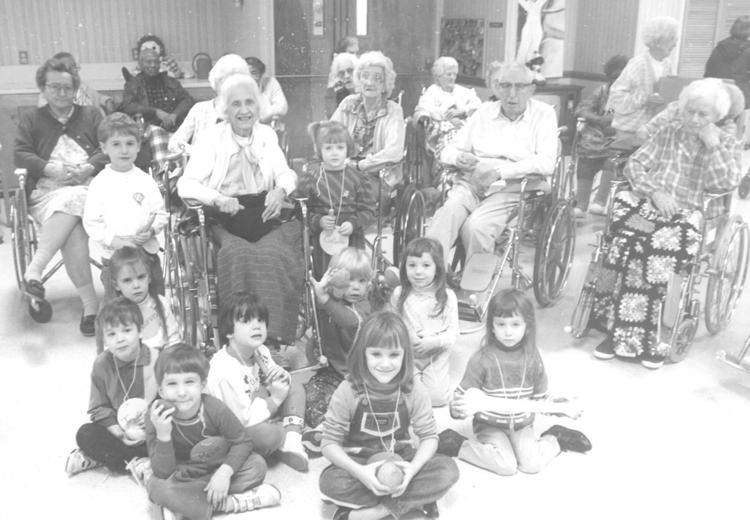 Talking champ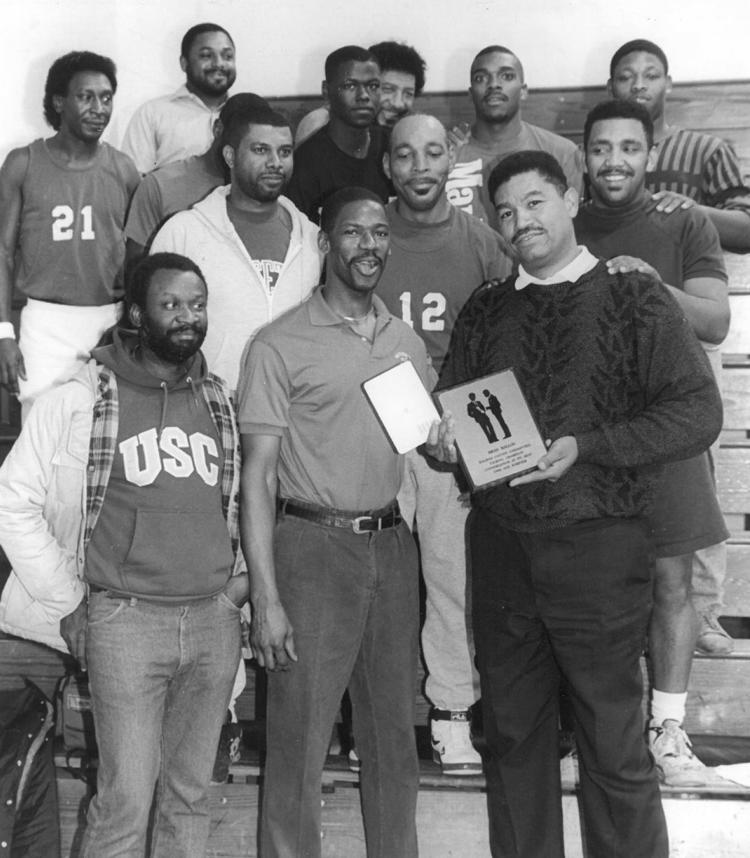 Blast from the Past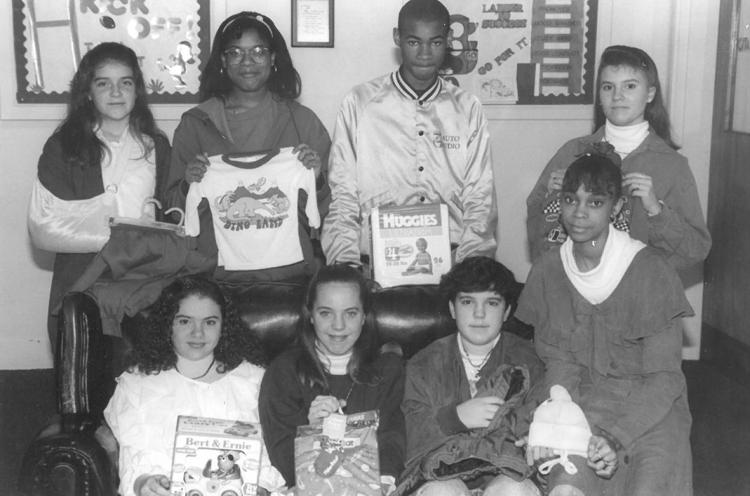 'Shared kidness'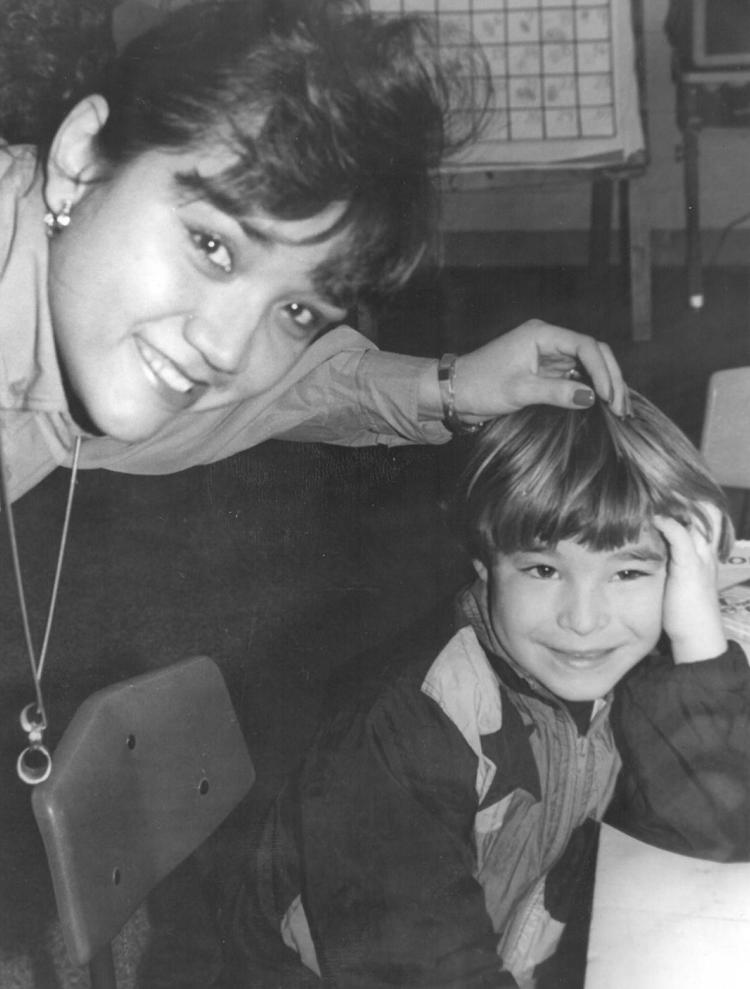 Blast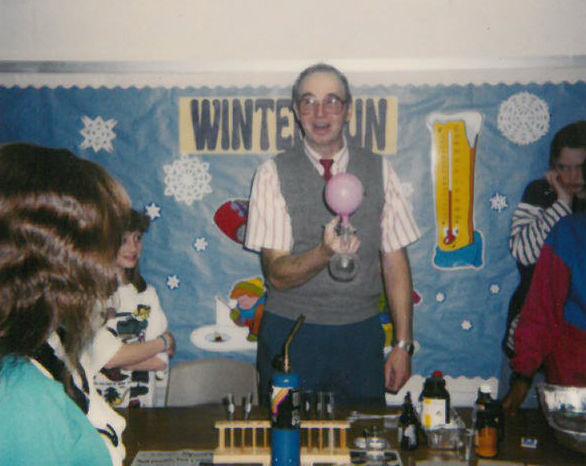 Blast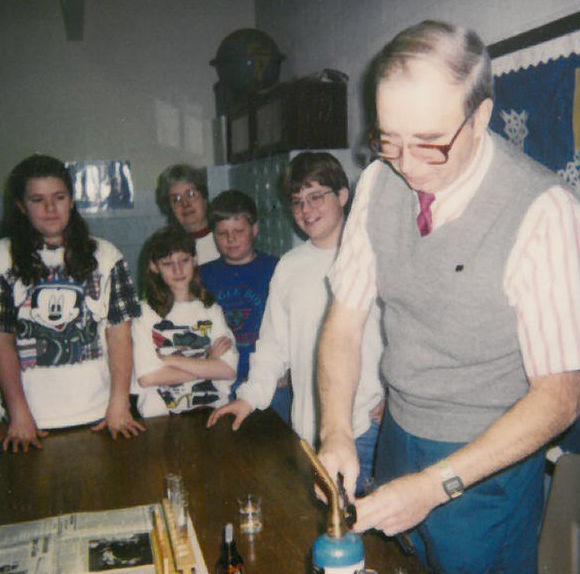 Remembering South Boston's Company 'F'

Share the fun talent show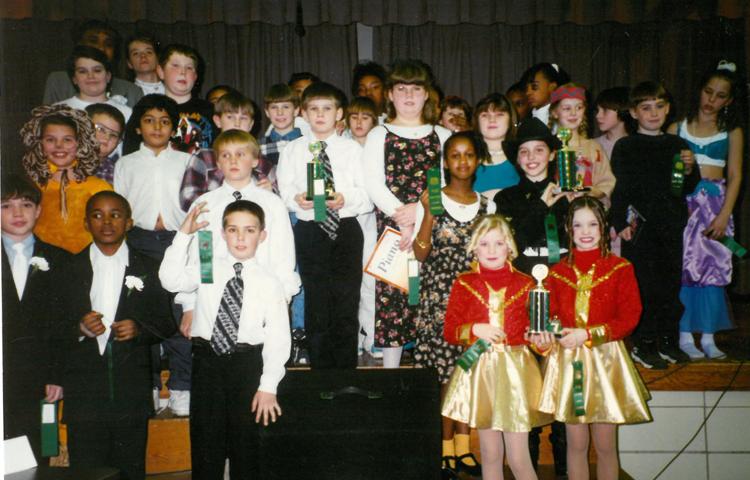 A good turn for the community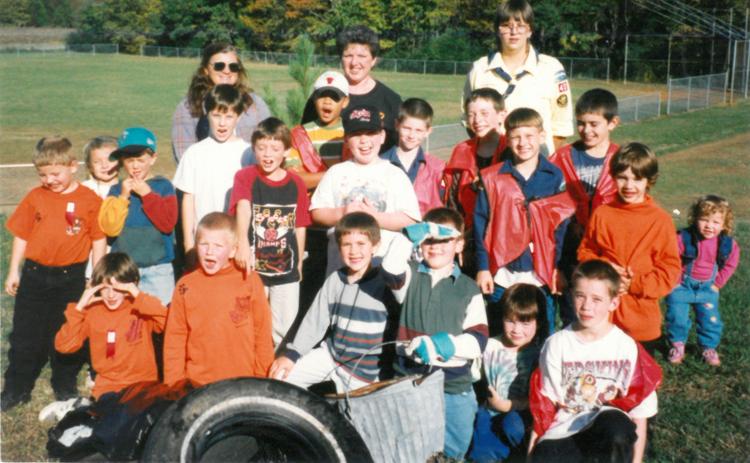 Halifax County 4-H Share The Fun Show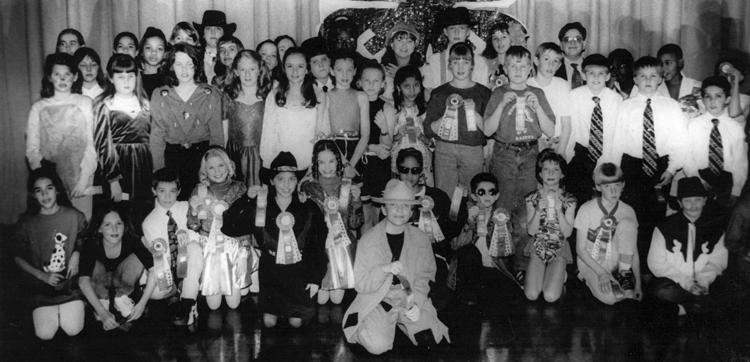 Passports for International Day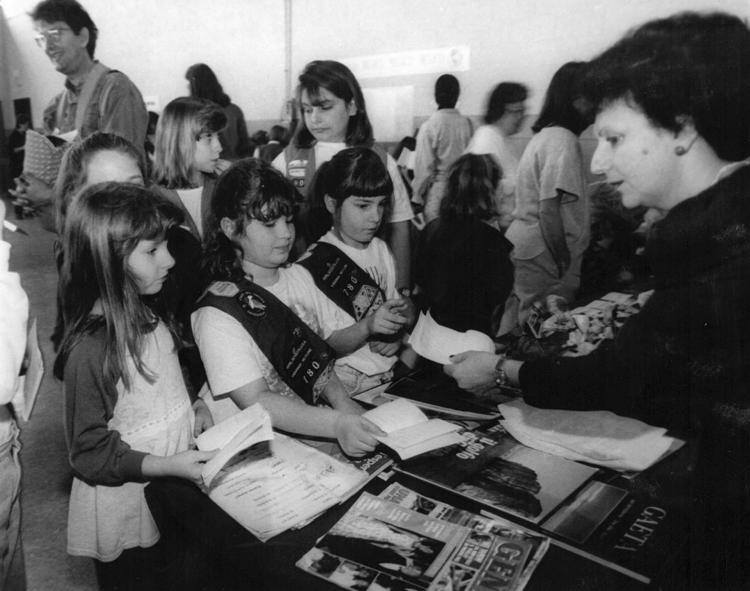 Food drive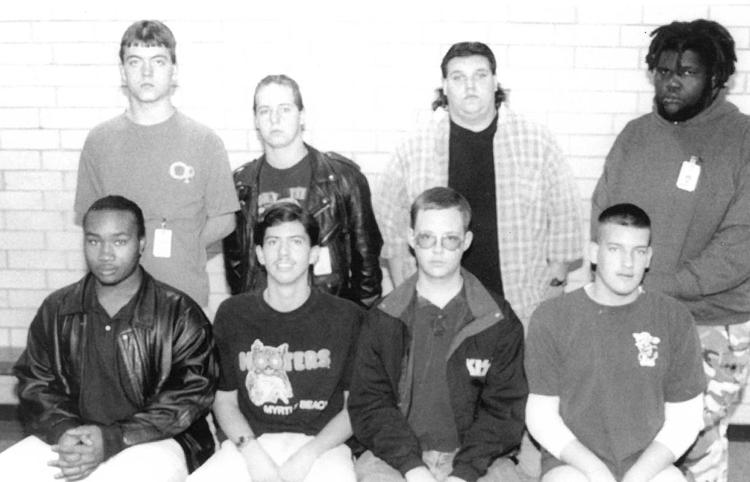 Halifax County Cancer Association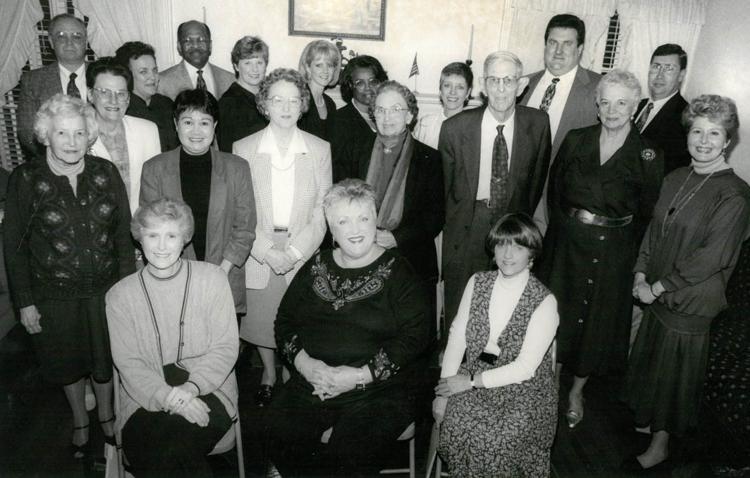 Toddler's Walk-A-Thon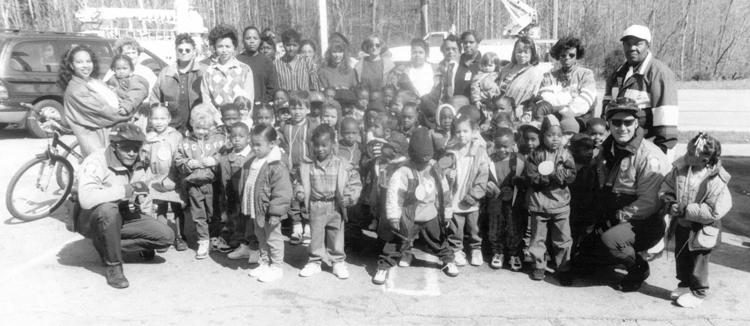 Young bowlers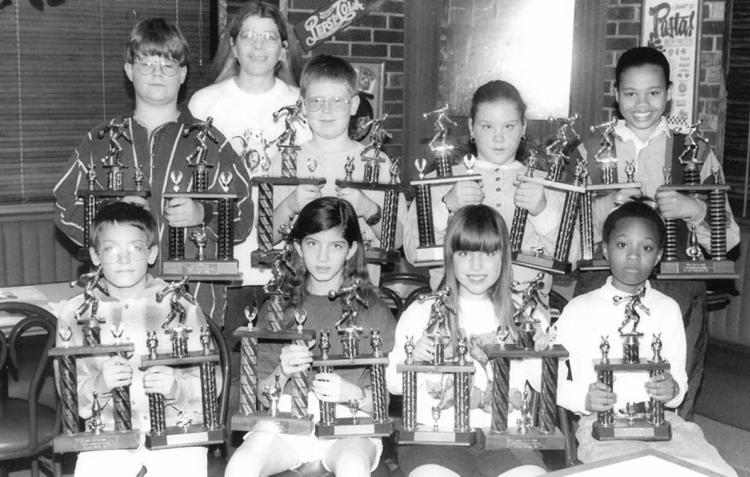 Concert and parade competition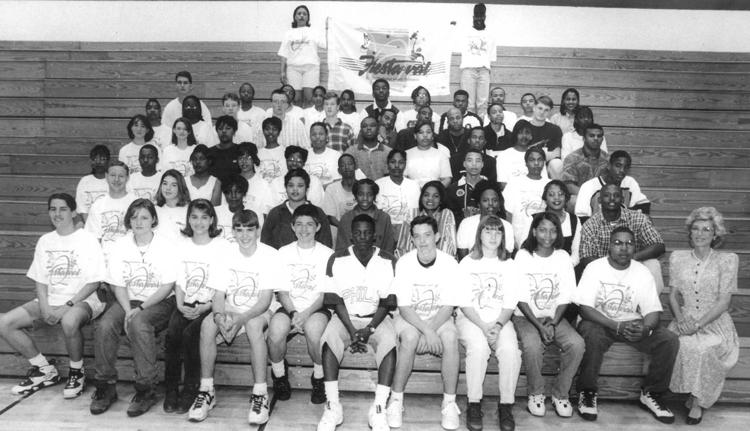 Education association honors leaders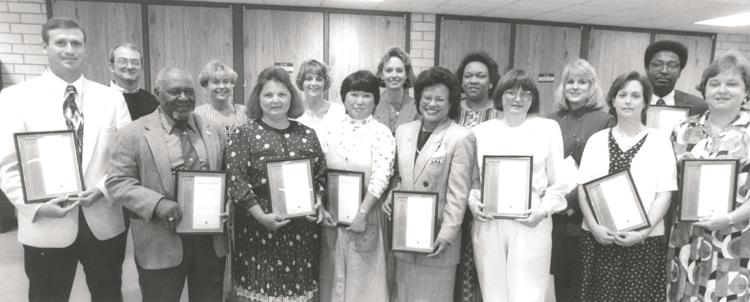 Cedar Grove School in the early 1920s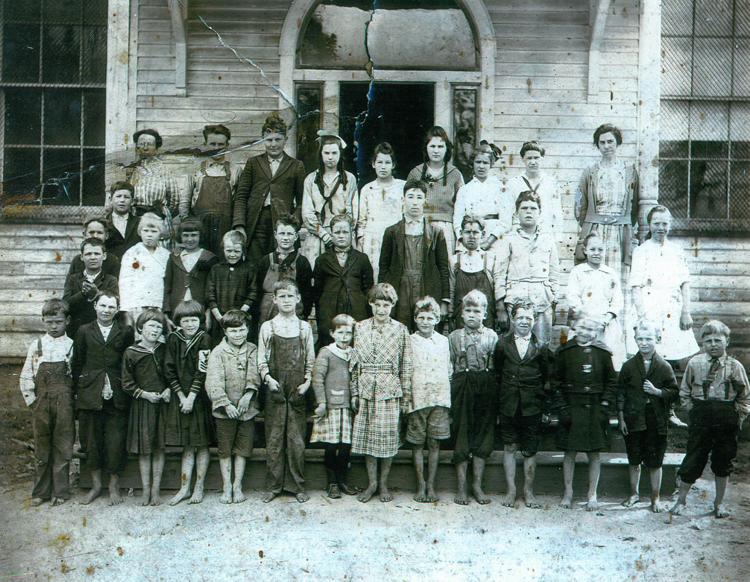 Getting ready for the Summerfest in 1996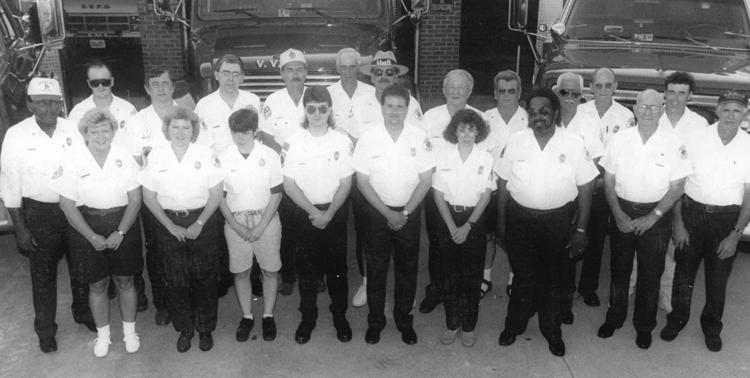 Halifax County Hokie Club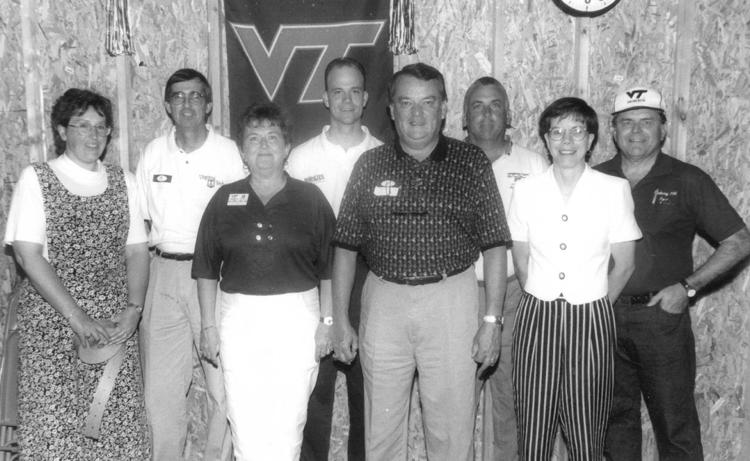 Green family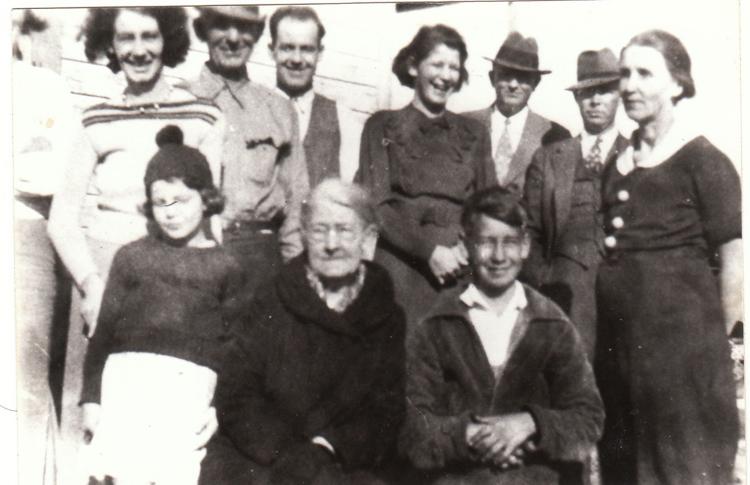 Daystrom closes in 1996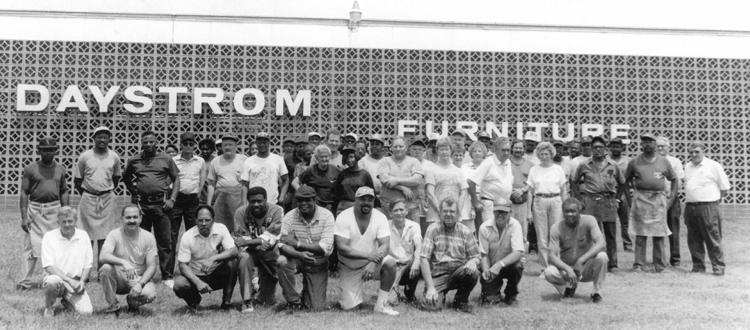 Kids' Kollege at CEC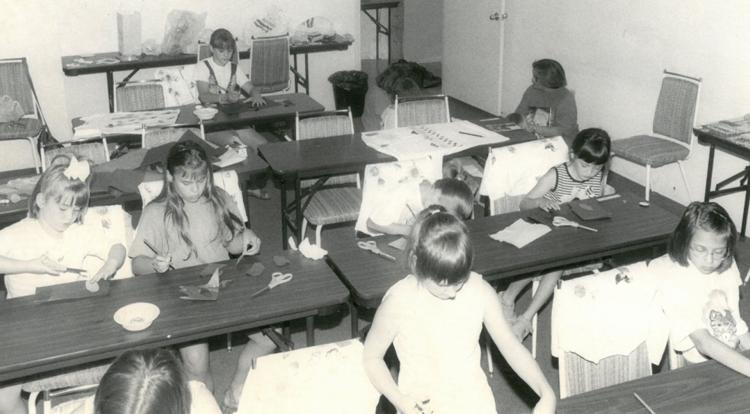 Title I parent honorees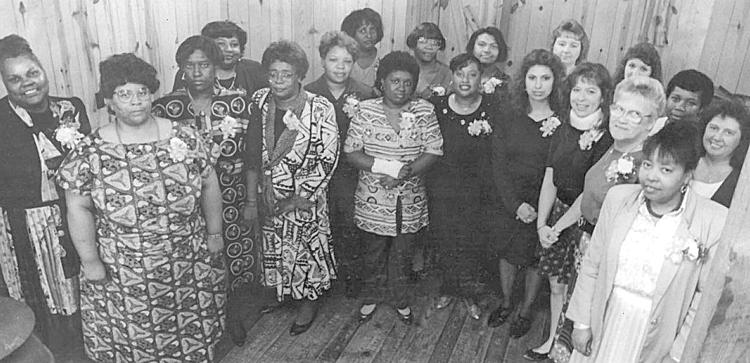 Watching the parade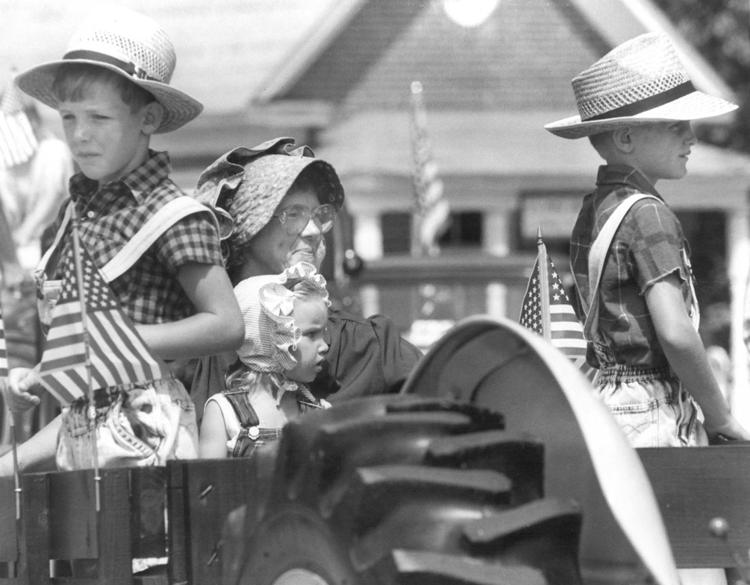 Working on the Clover Project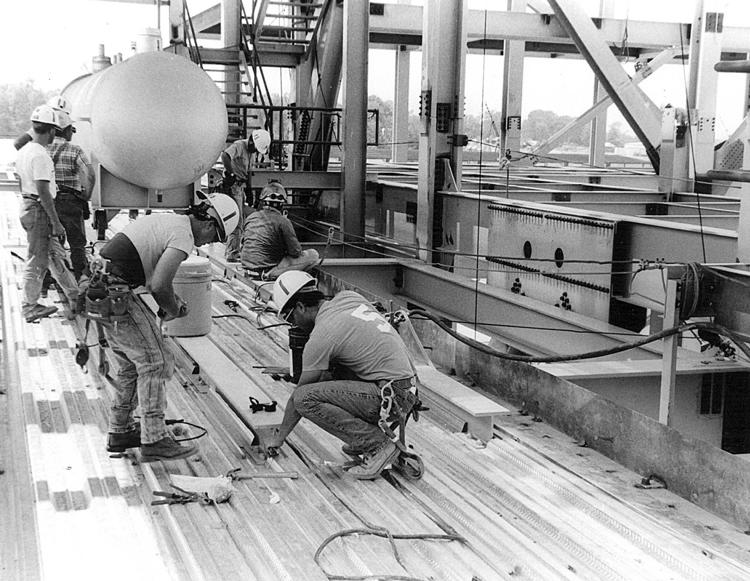 Junior Recycling Club members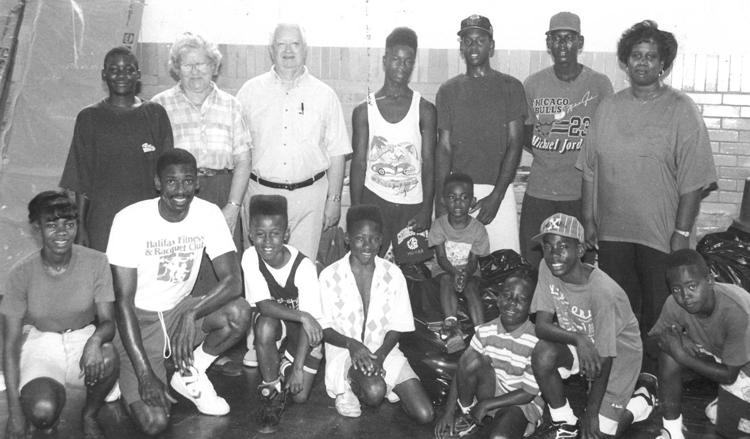 First responder drill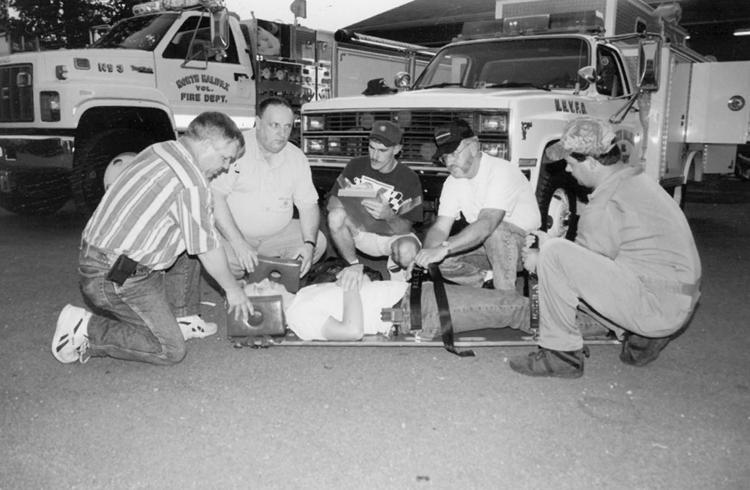 Receiving a scholarship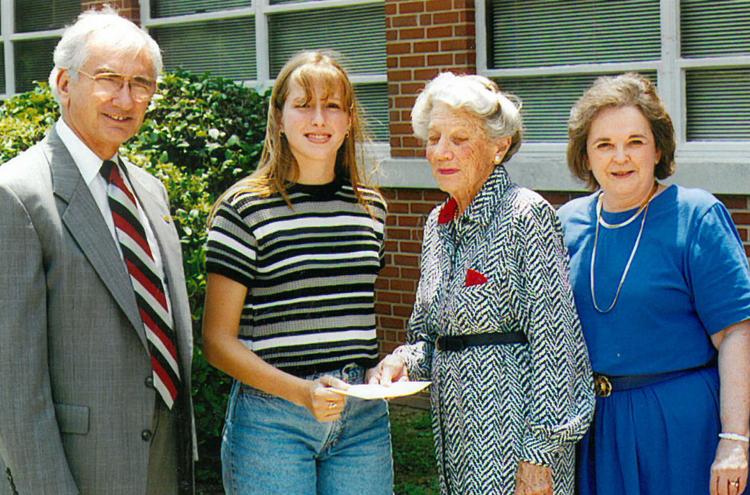 Proud nursing graduates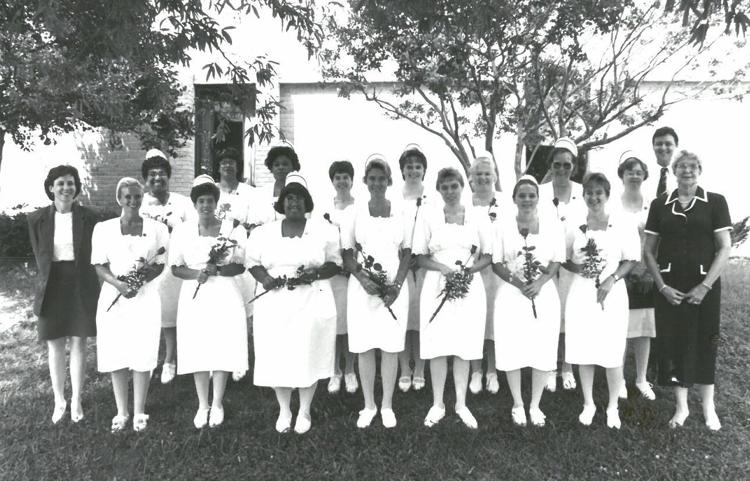 Dolls, dolls, dolls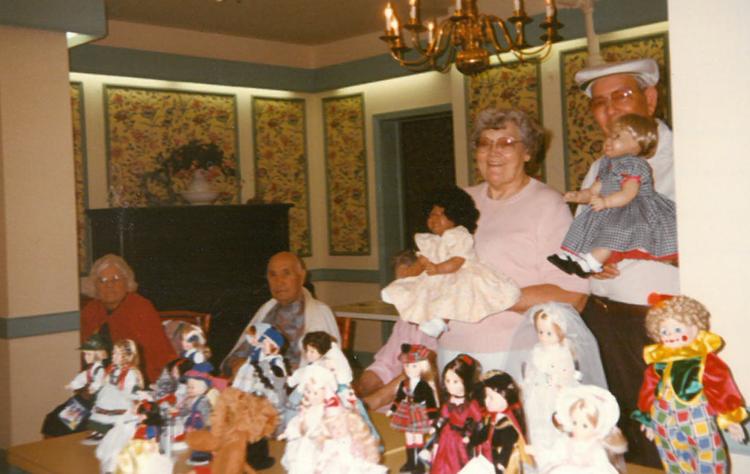 Flags donated for display at Battlefield State Park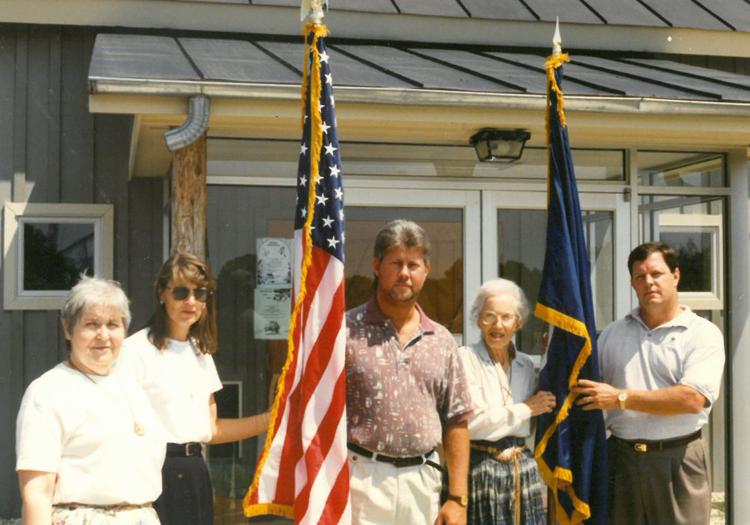 Stirring the pot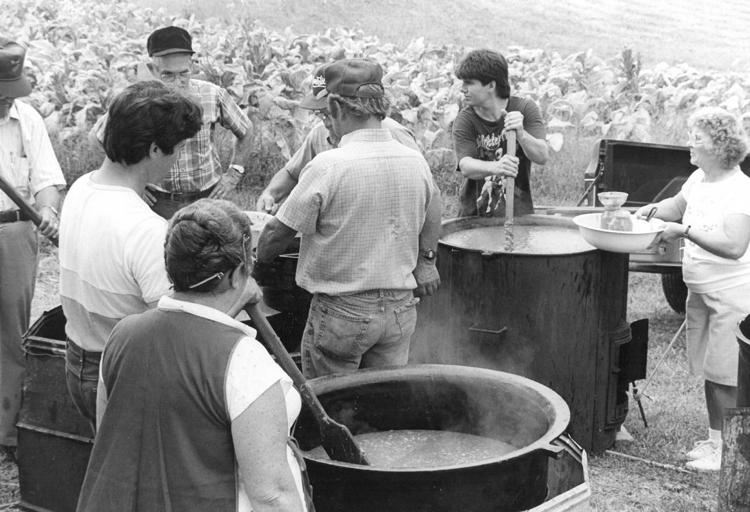 Showing support for the troops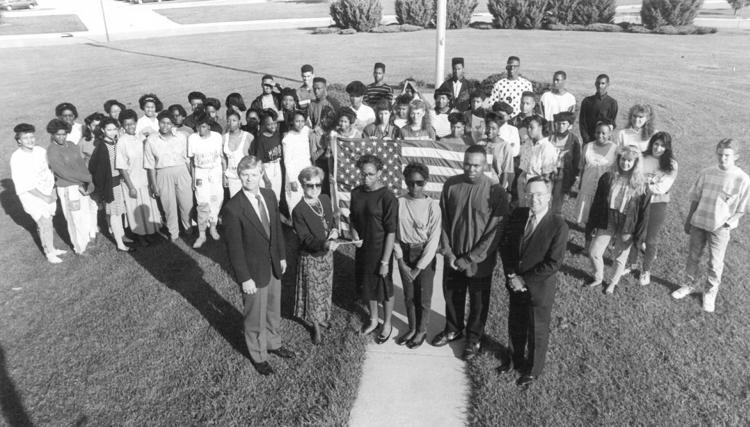 Auction at Boston Commons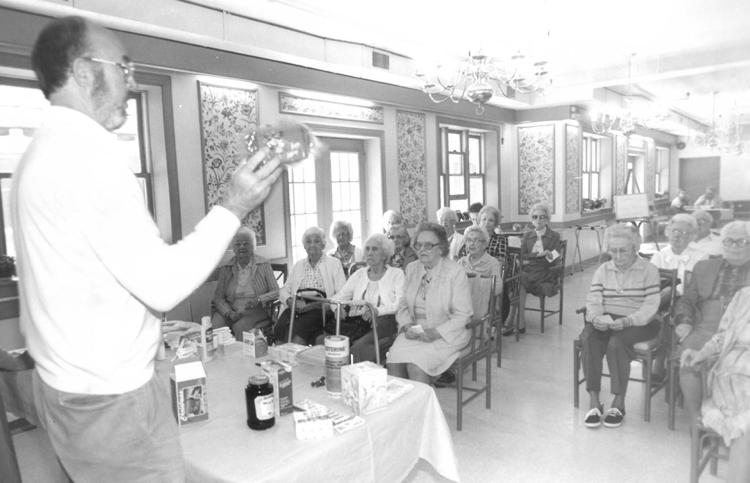 Outdoor lunch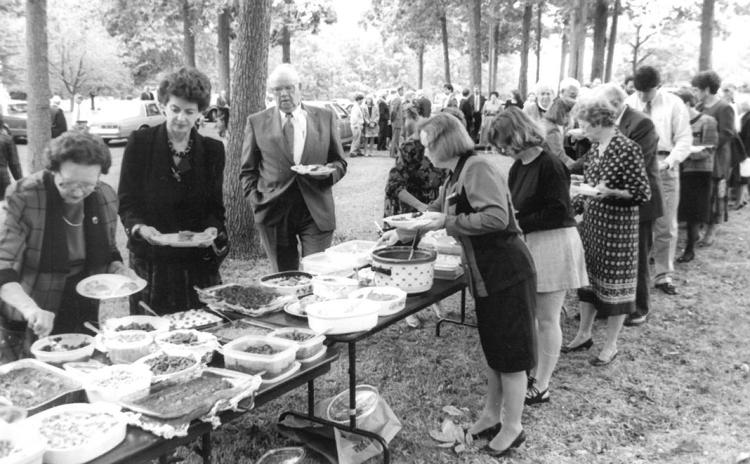 HOSA conference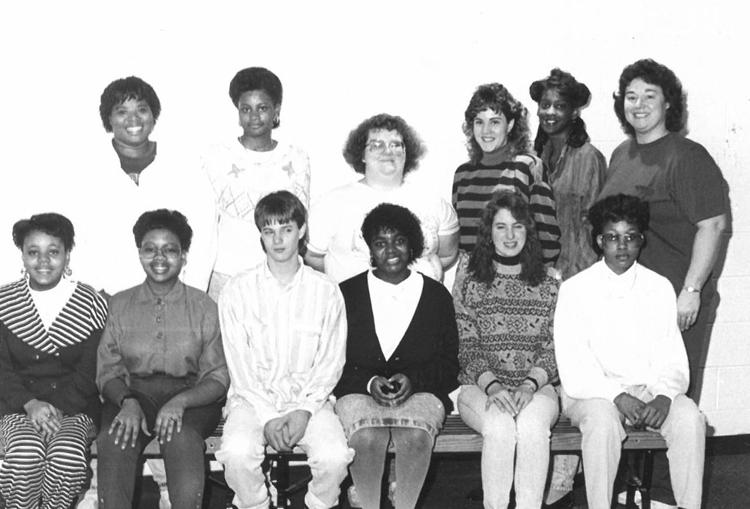 Halifax Woman's Club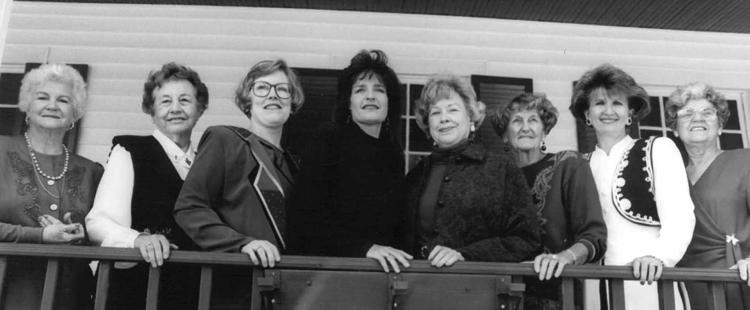 Officers