10 YEARS AGO | 2010
As children across Halifax County await the arrival of Santa Claus and his reindeer tonight, the county's chance for a "White Christmas" is up in the air... literally. Weather forecasters are predicting the area will see some of the white stuff, but they don't agree when it will hit. The National Weather Service (NWS) is calling for a 40% chance of snow before 3 p.m. and 4 p.m., then a chance of more snow after 4 that afternoon. Christmas night, the NWS is calling for snow likely, mainly after 1 a.m. with a 60% chance. The NWS said the area should get more snow Sunday, but NWS meteorologists say there is only a 40% chance. The meteorologists at WSET, Channel 13 in Lynchburg, are calling for the possibility of flurries or light snow showers Christmas day with widespread snow more likely Saturday night into Sunday. They say they are uncertain what track the storm will take, but for now, two to four inches of snow are possible by late Sunday.
The Halifax County Service Authority (HCSA) approved spending more than $450,000 to help improve water quality in the town of Halifax during its regular monthly meeting Tuesday afternoon at the Mary Bethune Complex. On a motion by Fred Mistal seconded by Coleman Speece, the board unanimously approved installing a recirculation pump and automatic flushing valves as the initial phase of improving water quality for the customers along Maple Avenue, Lakeshore Drive and Buena Vista Drive. HCSA Executive Director Willie Jones said he had attended the latest Halifax Town Council work session to outline what steps had been taken to improve the quality of water in the affected areas and what could possibly done with HCSA board approval.
After a string of runner-up finishes, the Comets varsity girls' basketball team has captured the Halifax County High School Holiday Classic Basketball Tournament twice in a row. They aim to make it three in a row starting Tuesday, beginning with a semifinal match-up against Gretna at 6 p.m. Person High School and Park View play the first girls' semifinal at 3 p.m. Winning the Holiday Classic is one of the goals set each season by Comets' coach Matthew McCargo, and this year is no different. "That's the one time we play before the largest crowd the girls will play in front of," said McCargo. "We'll get a pretty good crowd for the girls' game. We're hoping to steal some fans with our play, and with the fans seeing how good we are."
20 YEARS AGO | 2000
A Virgilina farmer has received the Philip Morris Excellence in Tobacco Production Awards Program 2000 for the State of Virginia. Michael Hudson, who produces flue and dark tobacco, received a $1,000 cash award, a jacket, trophy and a two-day expense-paid trip for his family to view the Philip Morris facility in Richmond. Recognized as the outstanding tobacco producer for the state, Hudson, the wife of Dona and their four children, produce on their farm flue and dark tobacco, contract greenhouse tobacco transplant production for other growers, pumpkins, wheat, forages, flowers and beef cattle.
It is the contest of lights, families celebrating Christmas in the town of Alton by setting up displays of lights on Shotwell Trail. "It's been like this for the last three years," Mary Ann Shotwell, wife of Charles "Buck" Shotwell, said. "We just started putting the lights up, and we kept adding to it every year," Shotwell added. In the pitch of night along Turbeville Road, the bright lights of Santa and his reindeer sparkler in the black sky above the stable of Leon and Betty Jean Watts. What follows is a setting of lights that stretch toward the Shotwell family home place. "A lot of people see that reindeer up there and as soon as they see that they get nosey and come on down," said Katie Shotwell, wife of Junior Shotwell. Junior and Katie live in the old Shotwell home place and decided to surprise their neighbors by participating in the secret preparations of lighting up the house with Christmas lights.
The last three games haven't been the best for the Halifax County High School Blue Comets. But Comets coach Garrett Dillard is hoping to see his tem snap its three-game losing streak in next week's BB&T Bank Holiday Classic Basketball Tournament. The seventh annual affair is slated for Thursday and Friday, Dec. 28 and 29, at the high school. Halifax County will face Northern Durham in the 8 p.m. game on opening night. The following night, the Comets will face either Laurel Park or Person High, depending on the outcome of the opening night contests. Halifax County has made it into the championship game of tournament in each of the past 10 years it has participated in the event and its predecessor, the Virginia-Carolina Christmas Classic.
40 YEARS AGO | 1980
A dramatic step in the development of Buggs Island Lake area was announced here Friday when NASCAR Grand National racing star Richard Petty announced that he will have a $28 million multipurpose mixed theme park constructed on the lake near here. The park, which will be appropriately named Richard Petty Park, will cover a $1,025 acre area and will carry an automotive theme throughout. Once the enter park development project is completed and is in full operation, an estimated $2.8 million in profits are expected to be gained each year after operation costs.
Several West End residents have complained to the Environmental Protection Agency that coal dust fallout from Halifax Cotton Mill is a nuisance in their neighborhood. Cecil Spangler, a resident of Leigh Street and a spokesman for the West End residents, said yesterday that the coal dust falls during almost every night and causes a number of problems including damage to auto paint. "We're getting a whole lot of fallout. It's ruining the paint on our cars and everything," Spangler said. "It happens just about every night. Almost every morning the cars and everything else are covered with coal dust. We can't hang clothes out at night," he said. William H. Payne, vice-president of Halifax Cotton Mill, said he was aware of the complaints but felt his company was making all possible efforts in complying with emission guidelines. "We get regulated by the EPA like everybody else," he said.
Oh, if Halifax County Senior High School gymnast Sylvia McLaughlin were just twins. If there were two of them, the Comets might be ready to a cut a fancy caper in district, and perhaps even state, competition. But unfortunately, she is only one, and there is no one even close to give her much help, and as a result the outcomes of this winter's meets promise to be pretty typical of the one here last Thursday night. McLaughlin easily won all-around honors, and she scored 22.25 points, but everybody else on her team put together could score only 18.60 points and the Comets therefore lost to visiting Martinsville, 46.75 to 40.85. The team total, despite an improvement of 3.25 points by McLaughlin, was very similar to the earlier meeting with Martinsville when the Comets scored 40 points.
Previously featured photos
New baby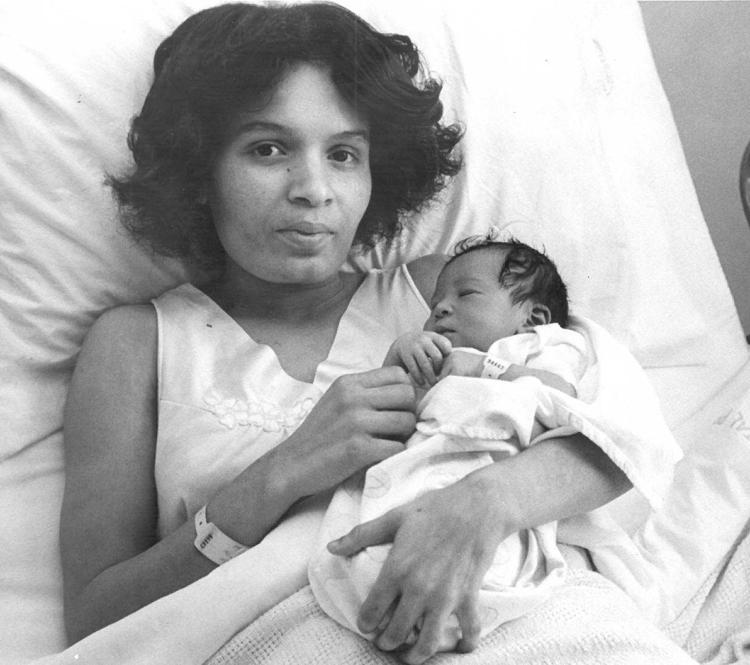 Christmas performace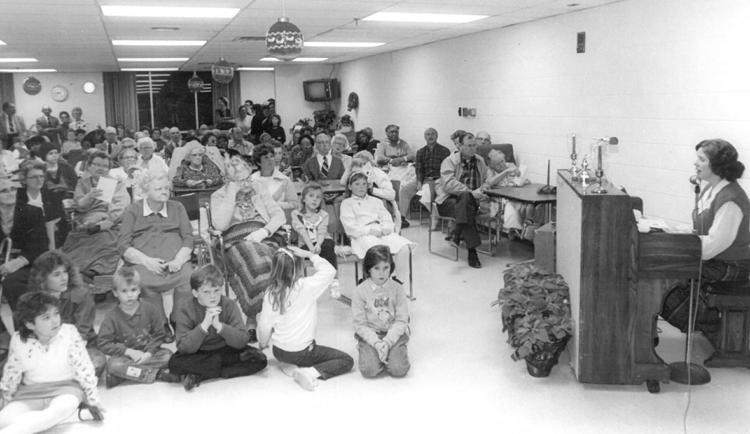 Donation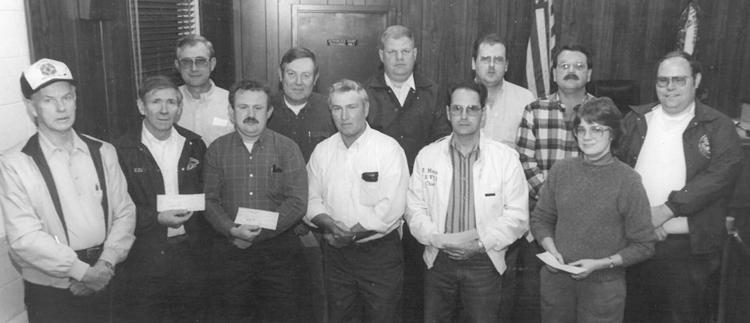 Rescue Squad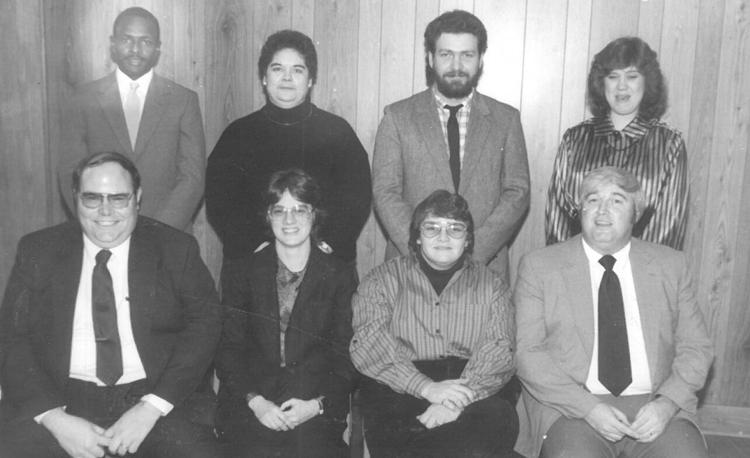 Starlette Strutters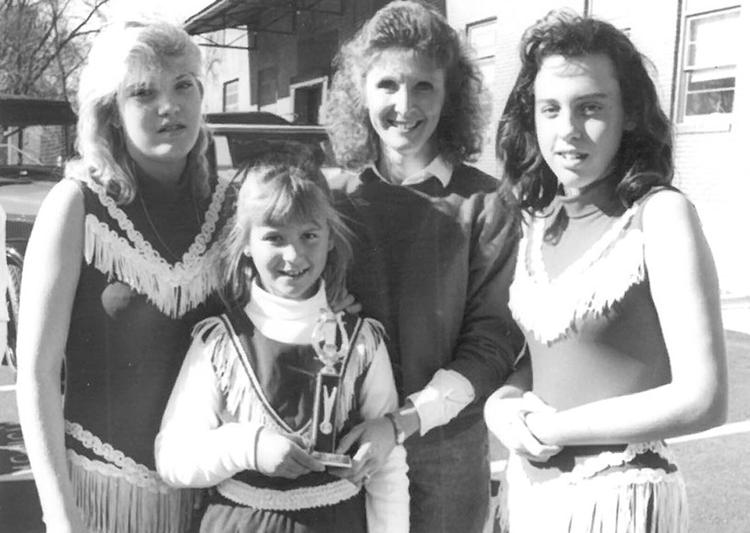 Football awards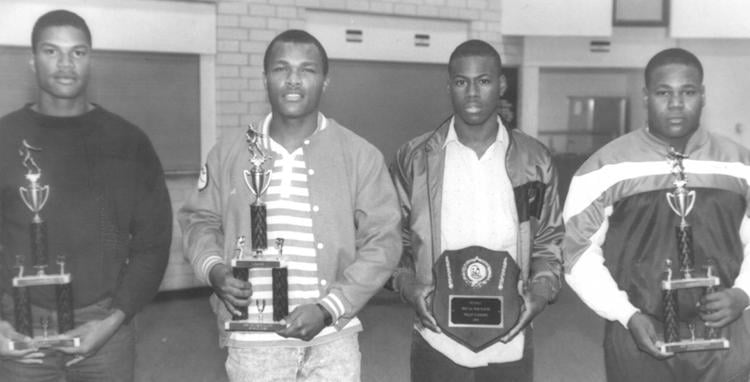 Grant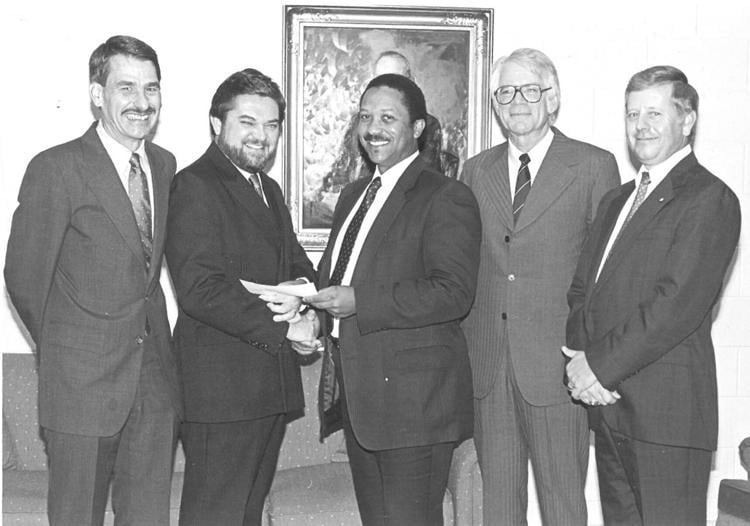 Constitution Week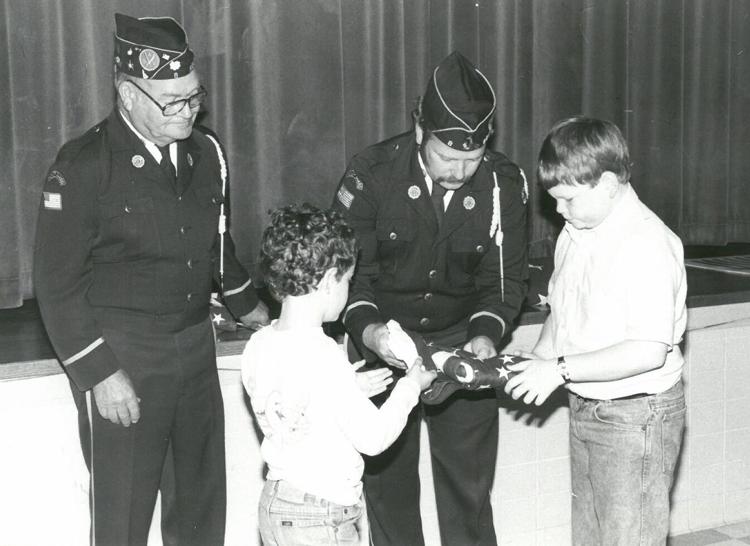 Fitness Olympics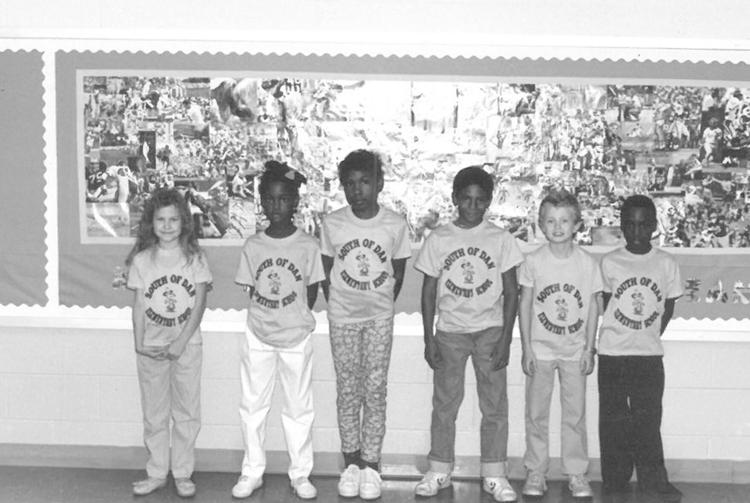 SVCC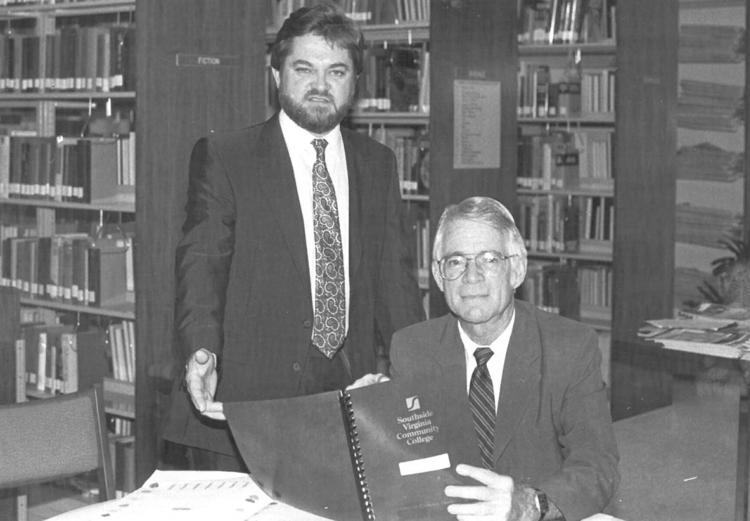 Dan River Baptist Association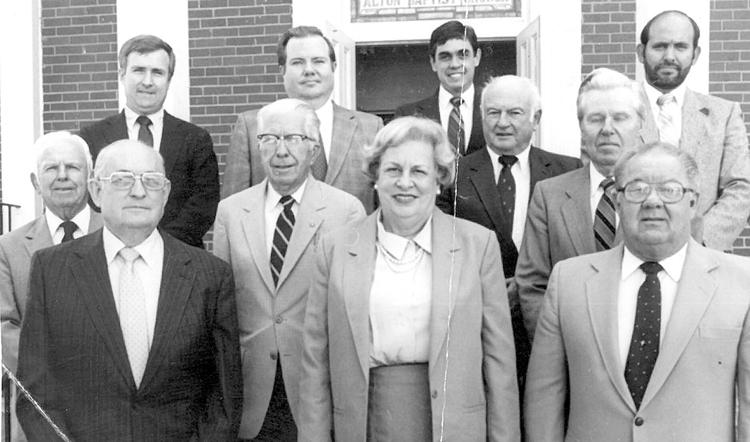 Out for a walk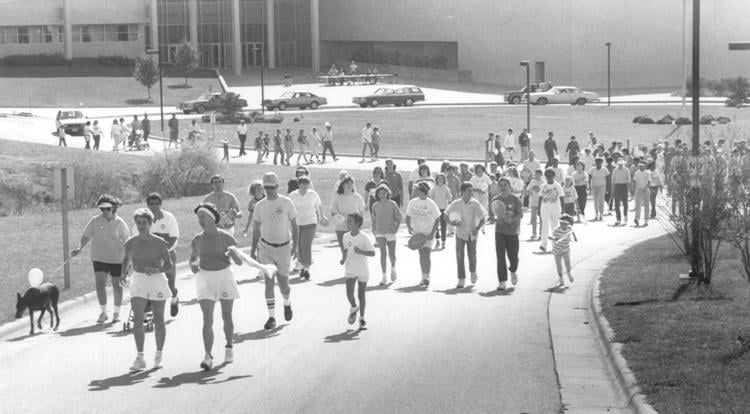 Chamber ride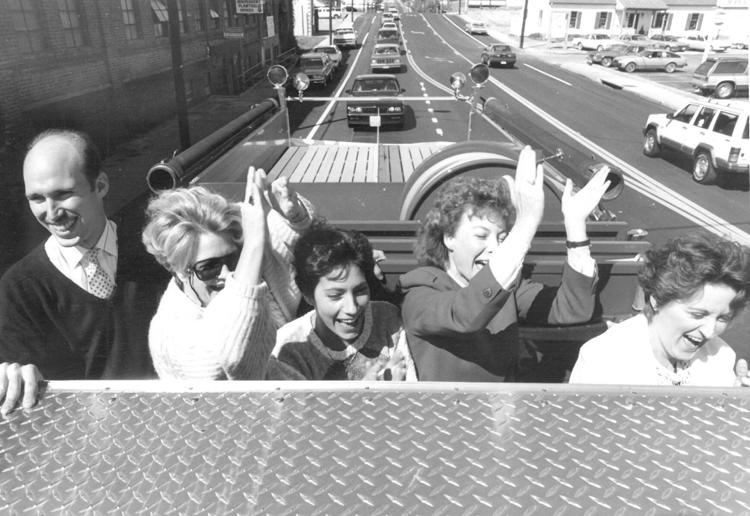 Chamber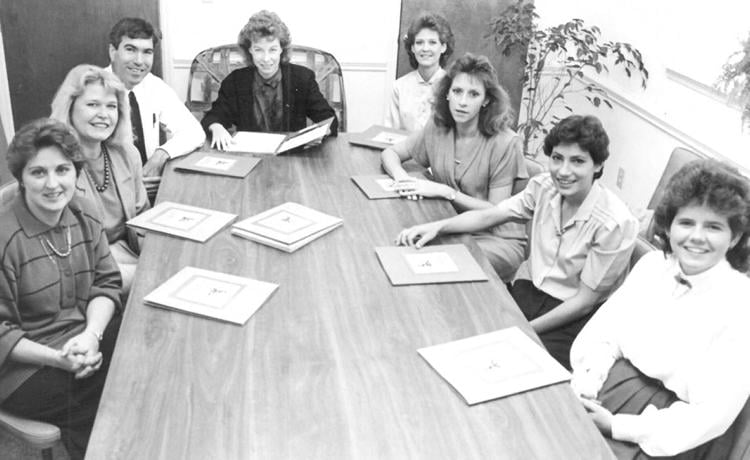 Fundraising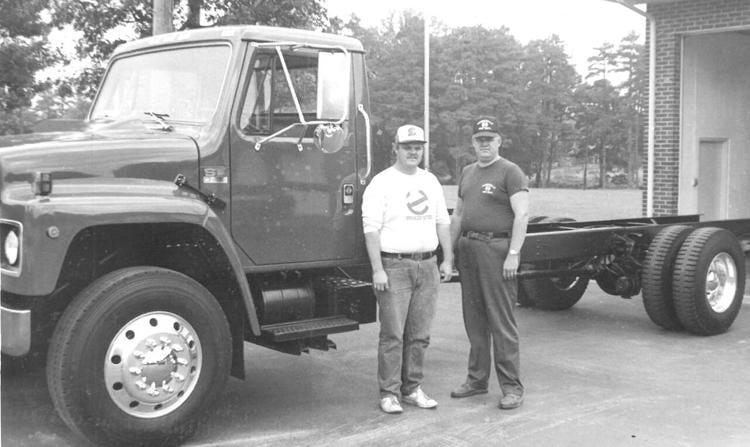 Caravan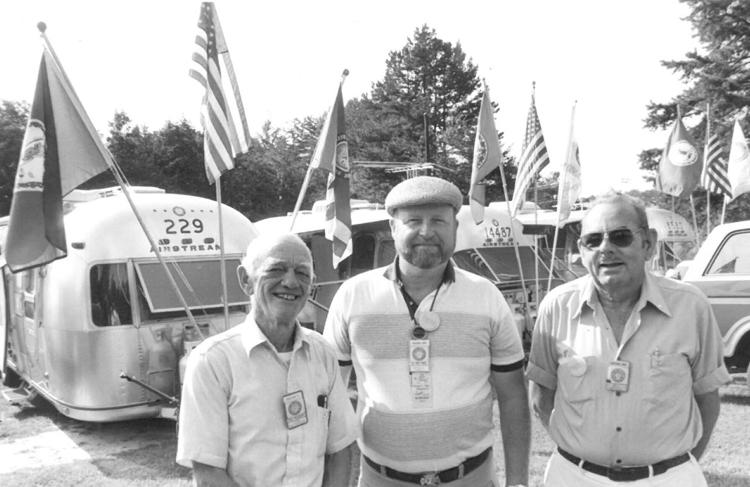 Berryman Green Chapter of the D.A.R.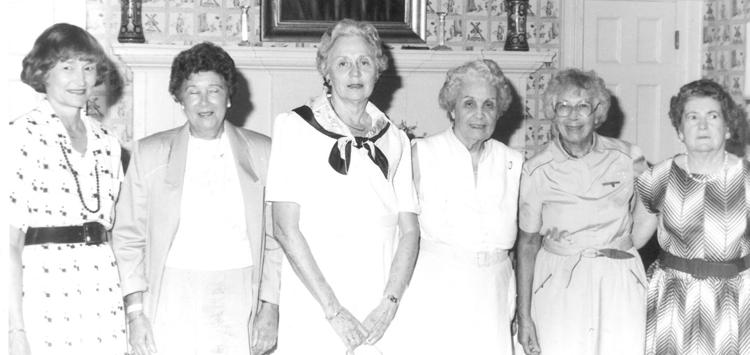 Twin Oaks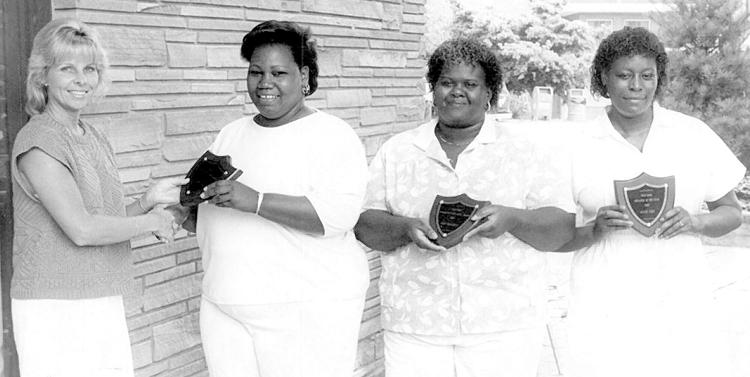 Back to school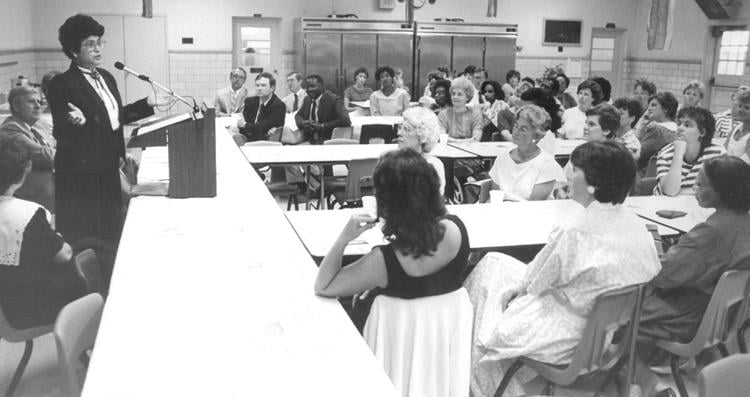 Softball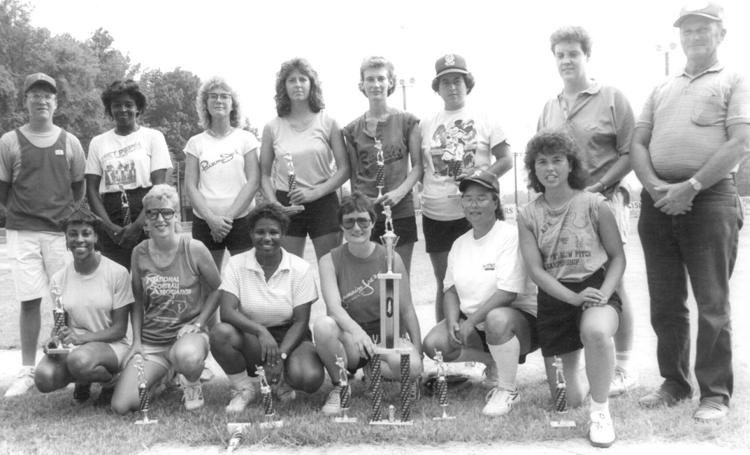 Candidate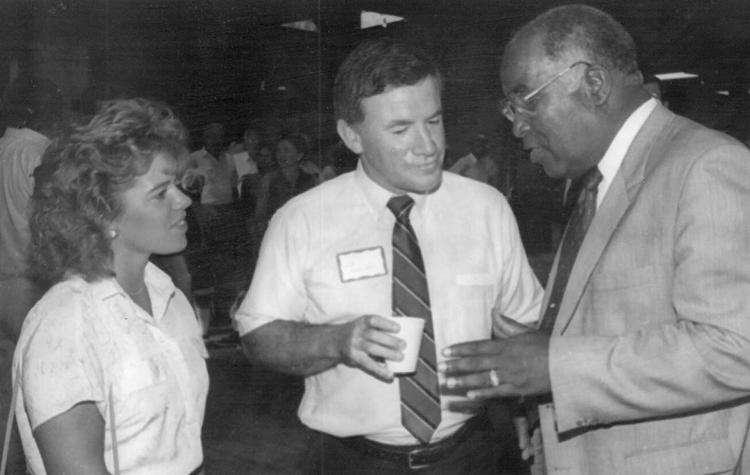 South Boston-Halifax County YMCA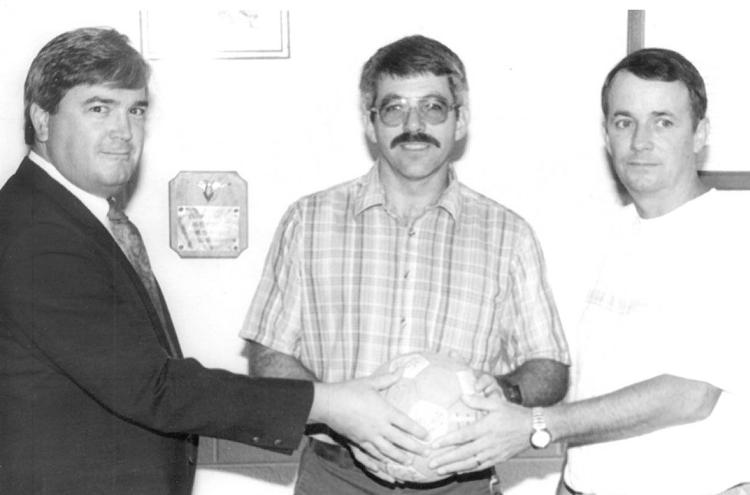 Camps

Lacing up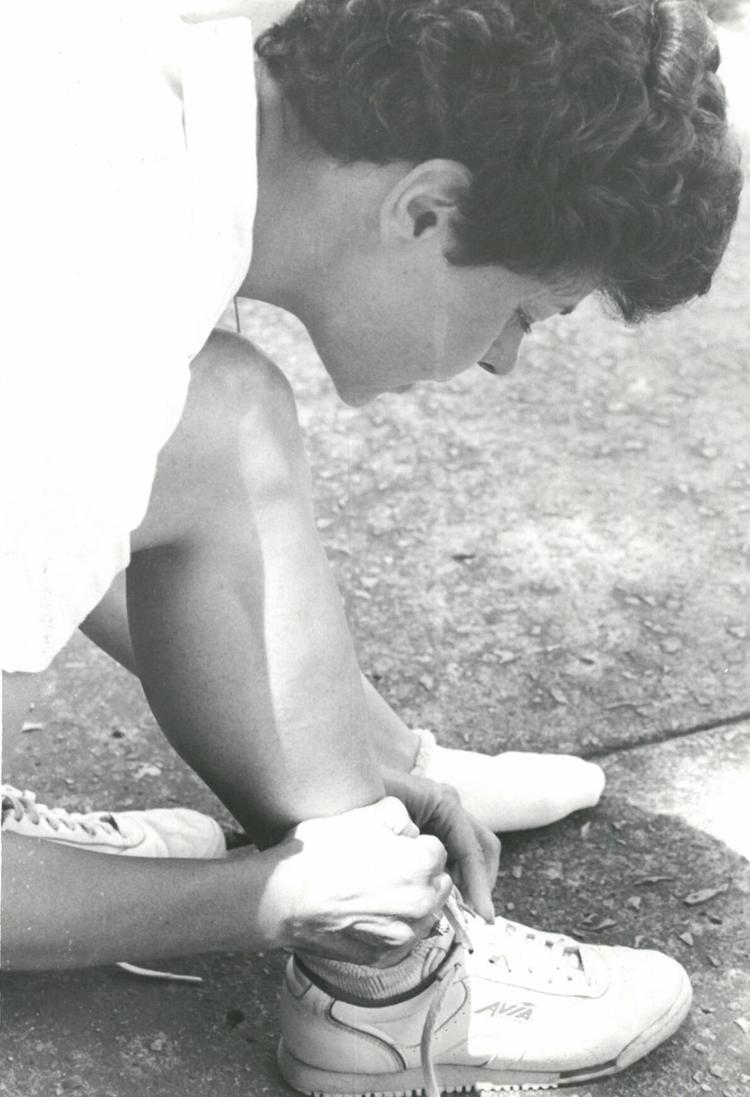 Hospital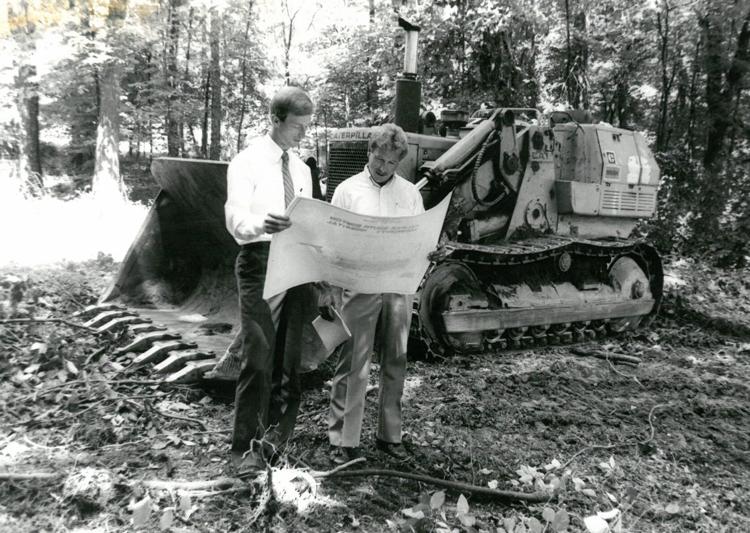 Market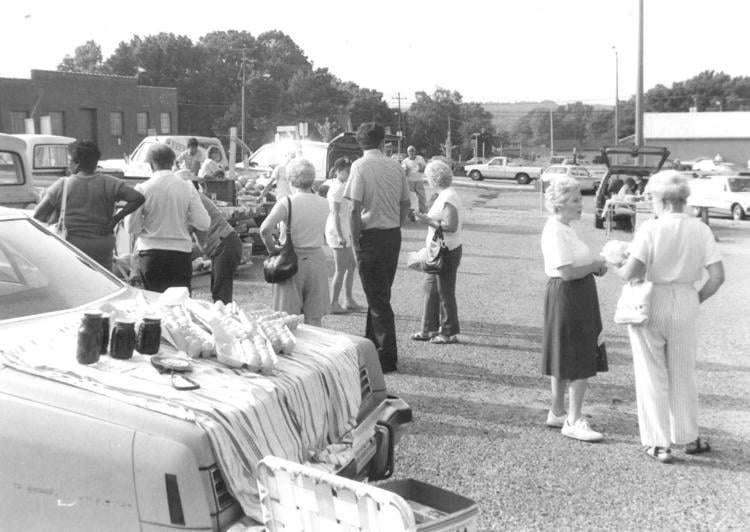 United Way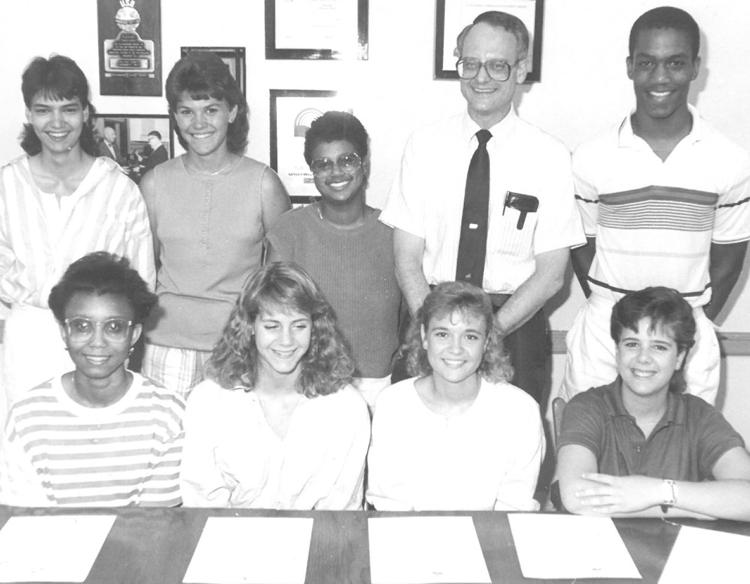 Art classes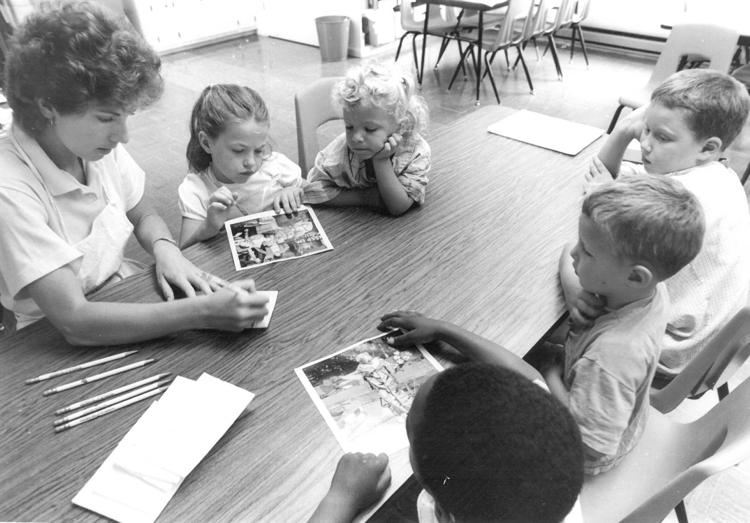 Emergency Medical Technicians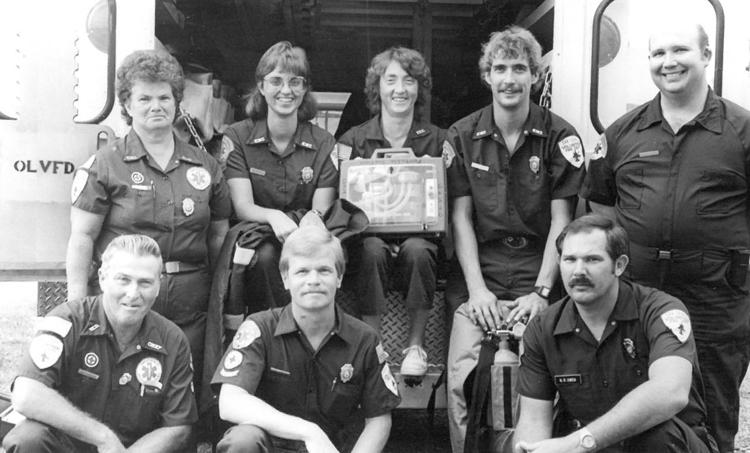 Clean-up crew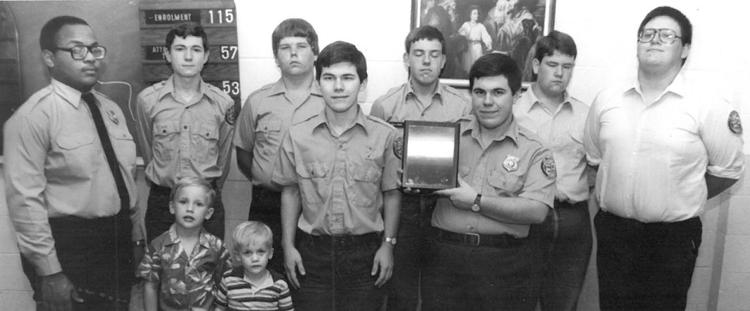 Awards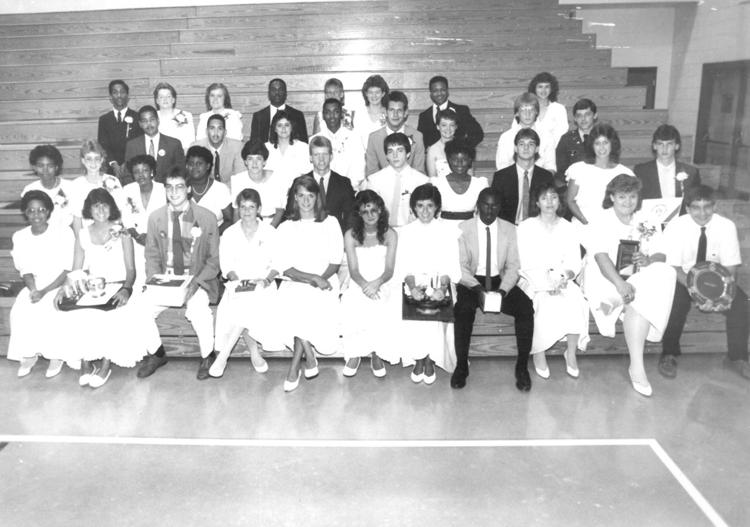 Swimming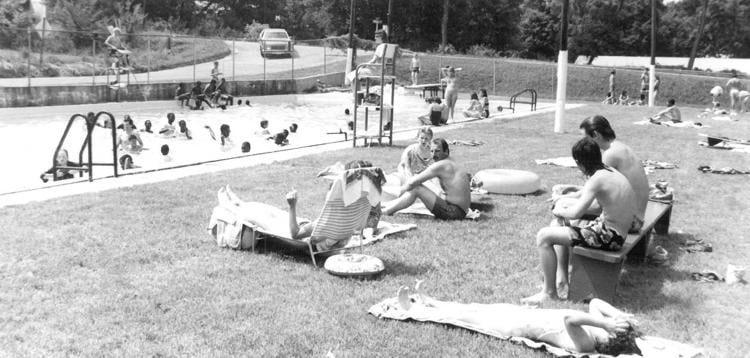 Blast Ruritans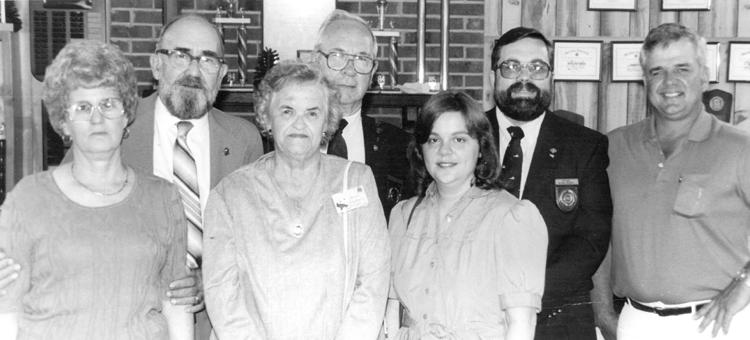 Winners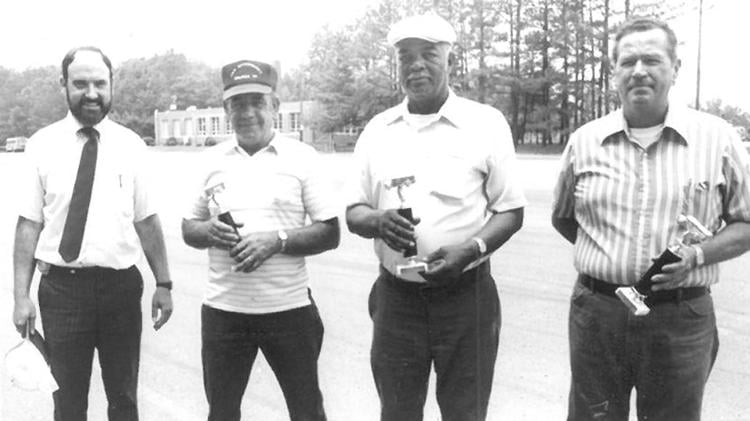 Women's Club

Baseball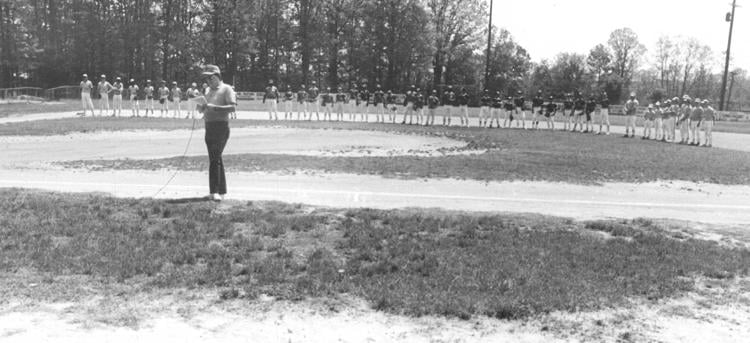 Grand Champion
Blast derby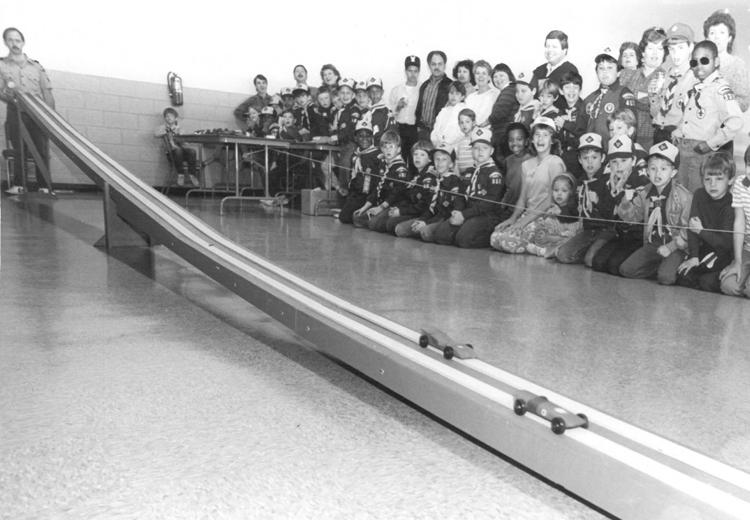 Easter
Public speaking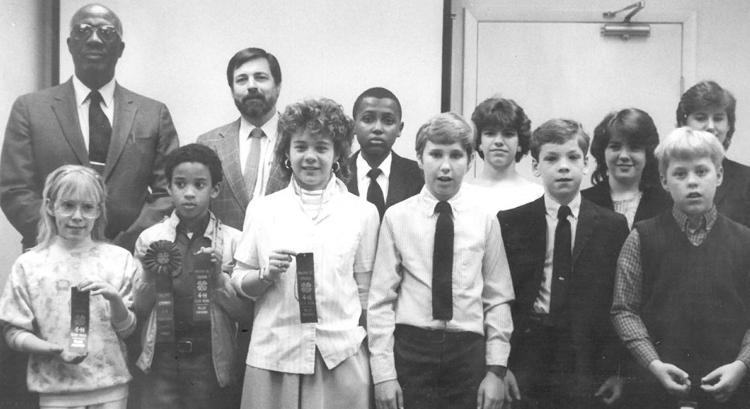 Virginia Cantaloupe Festival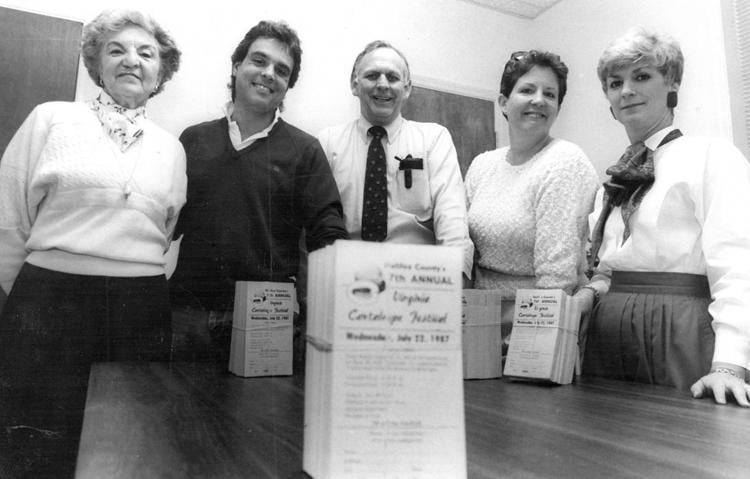 Award winners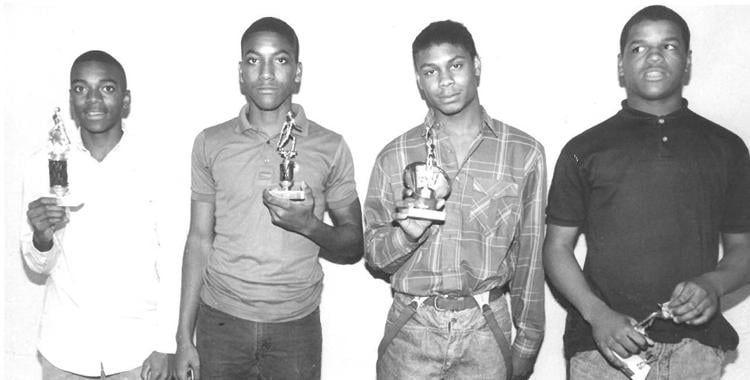 Ingram Post Office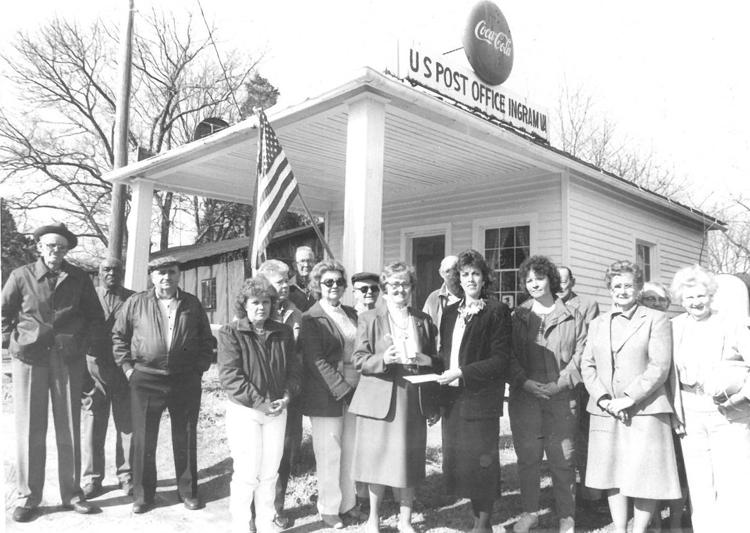 Blast quilt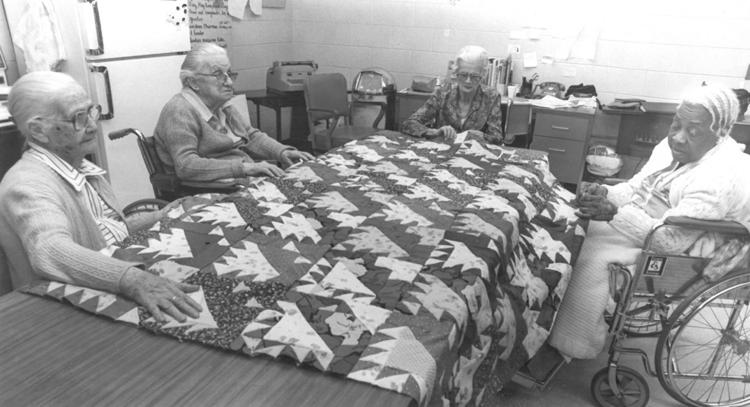 Librarians Association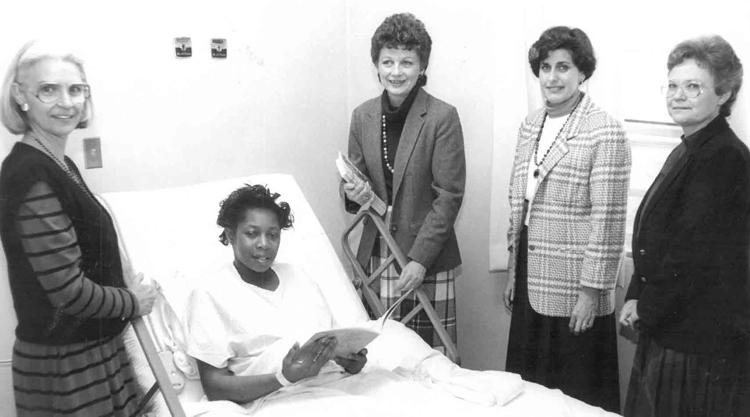 Cantaloupe Festival Planning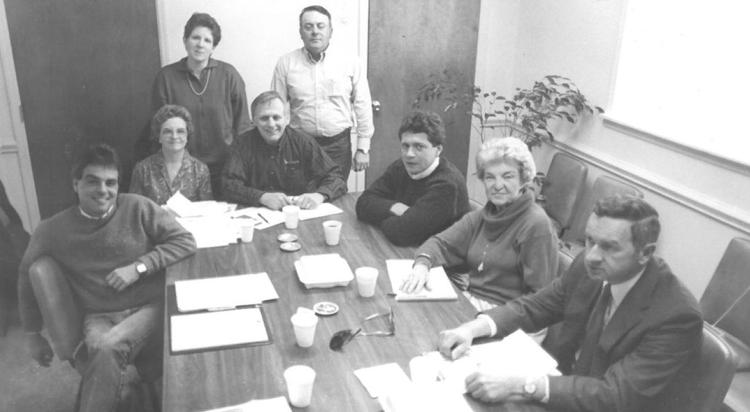 Steam whistle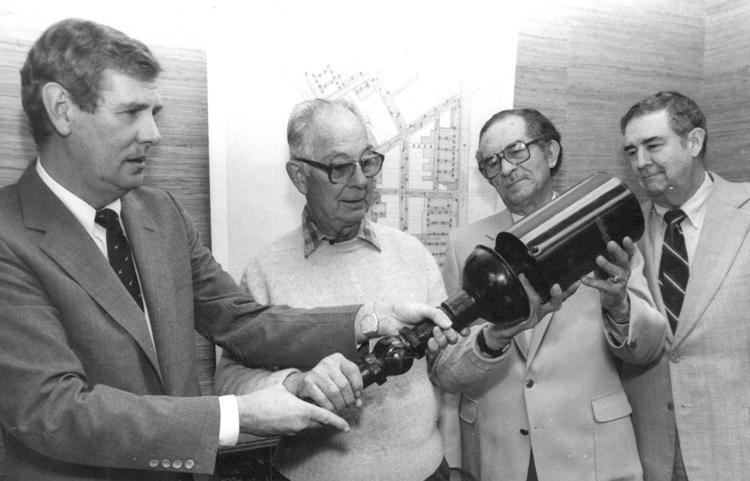 Volleyball

Guest speaker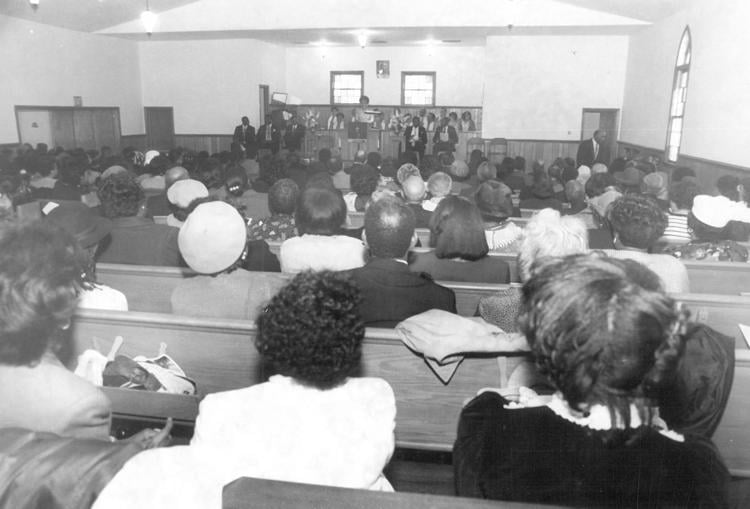 Presto Products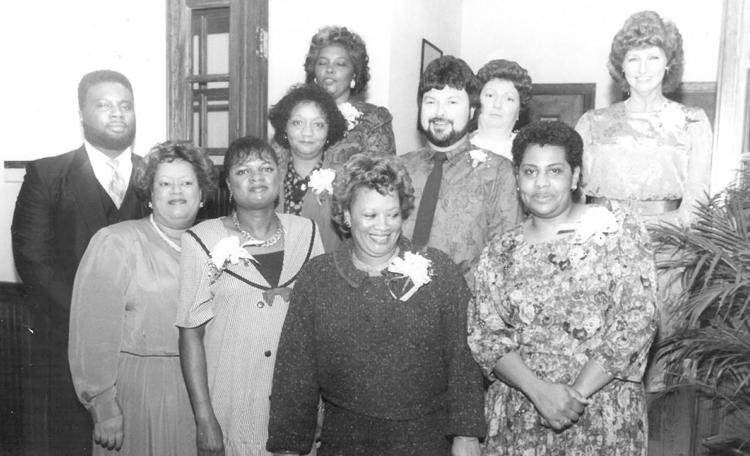 Award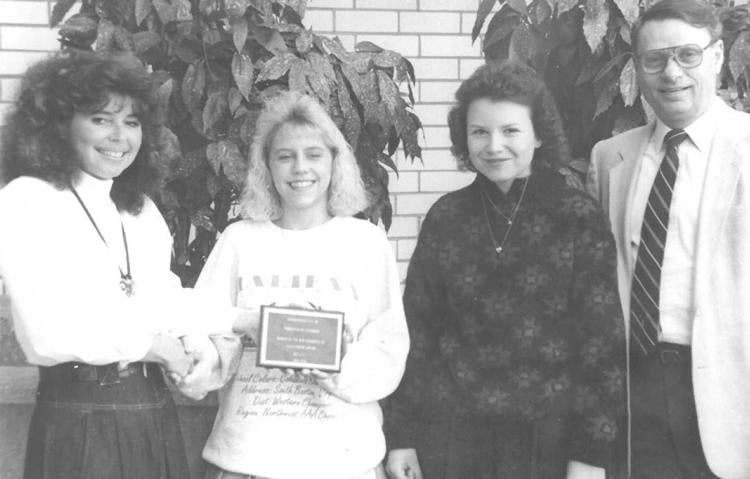 Band students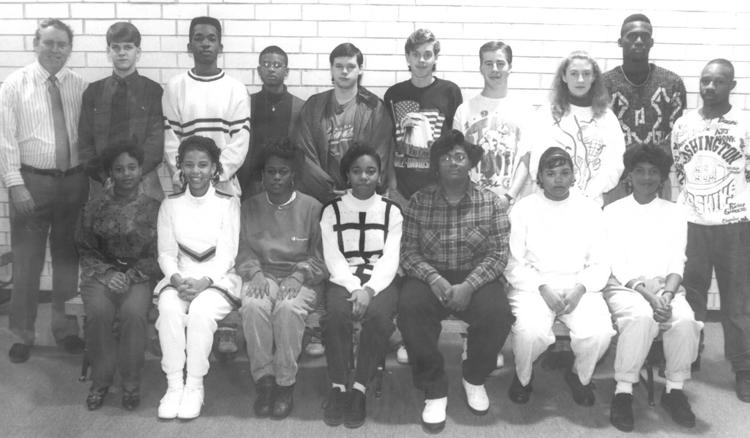 Donation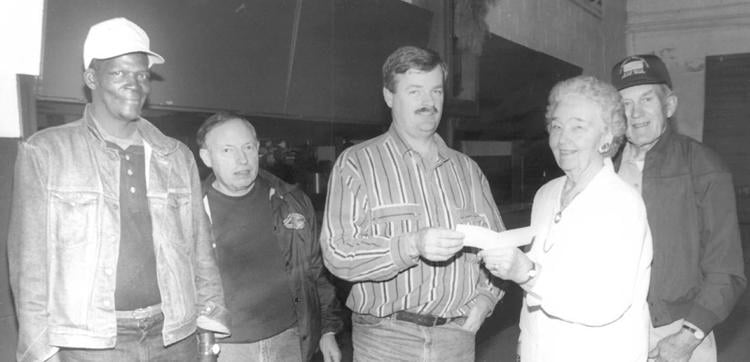 Veterans Day
Blast Honor Roll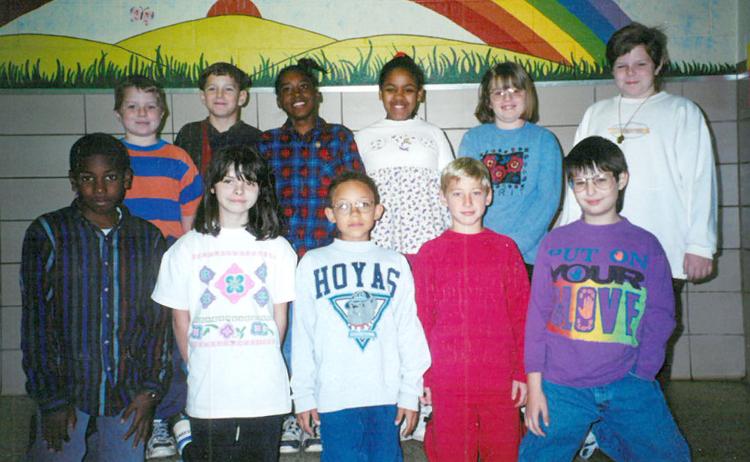 Blast Honor Roll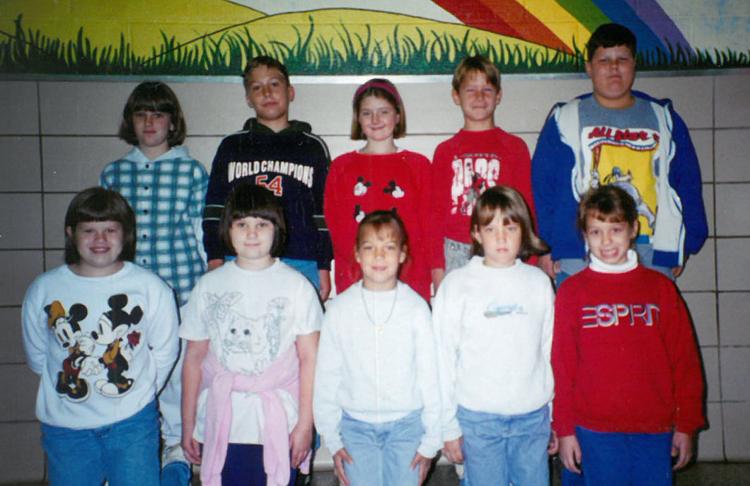 Stamp club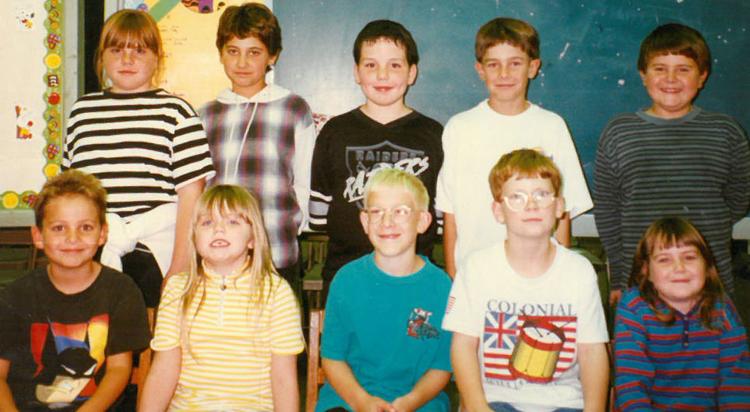 Halifax County High School Library Media Center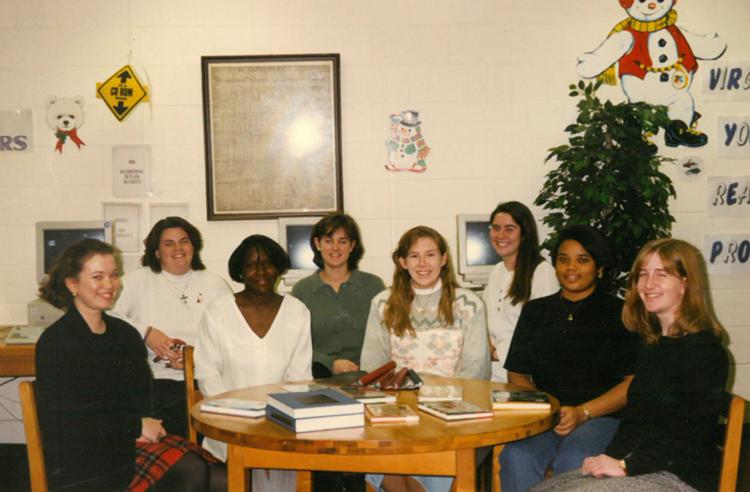 Headstart King and Queen
Jump rope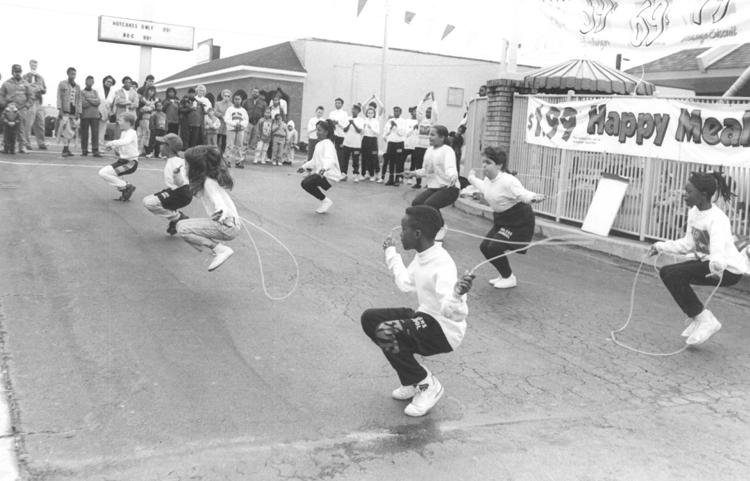 All A's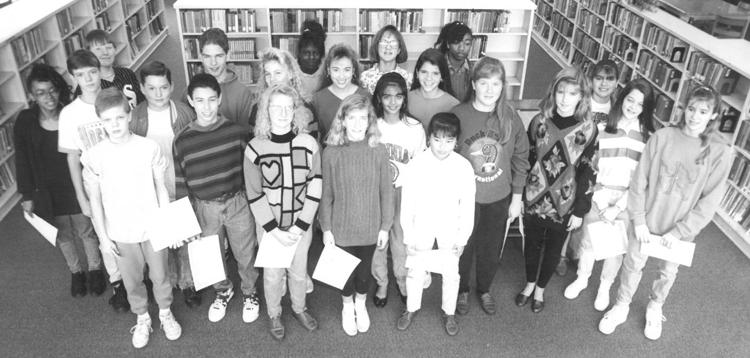 Vote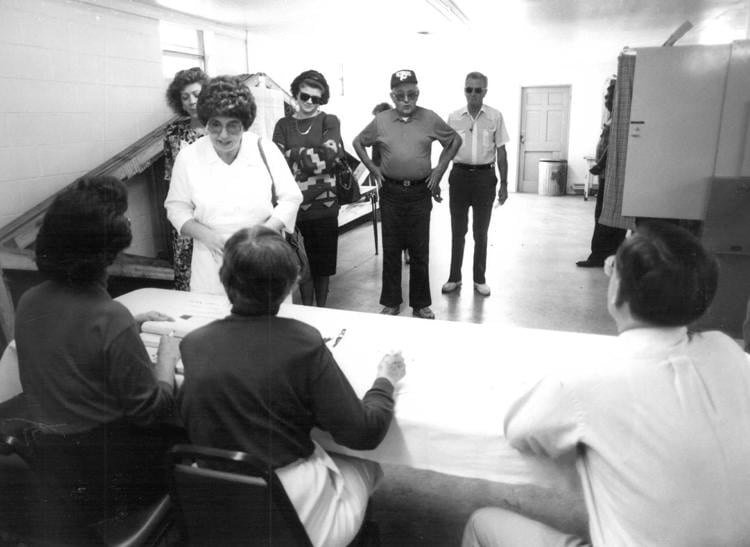 Adult Children of Alcoholics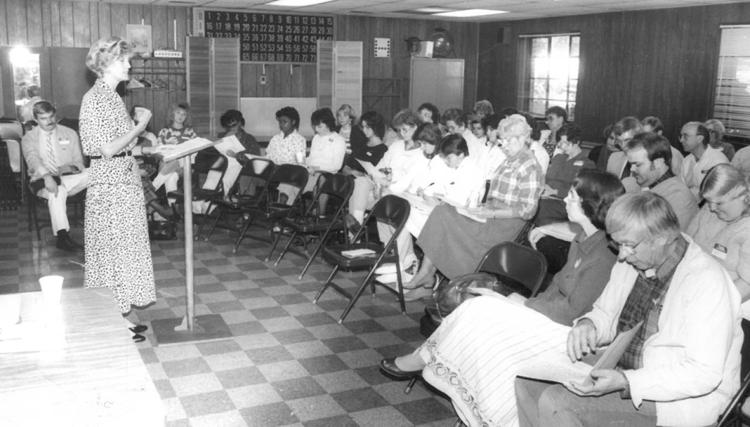 McDonald's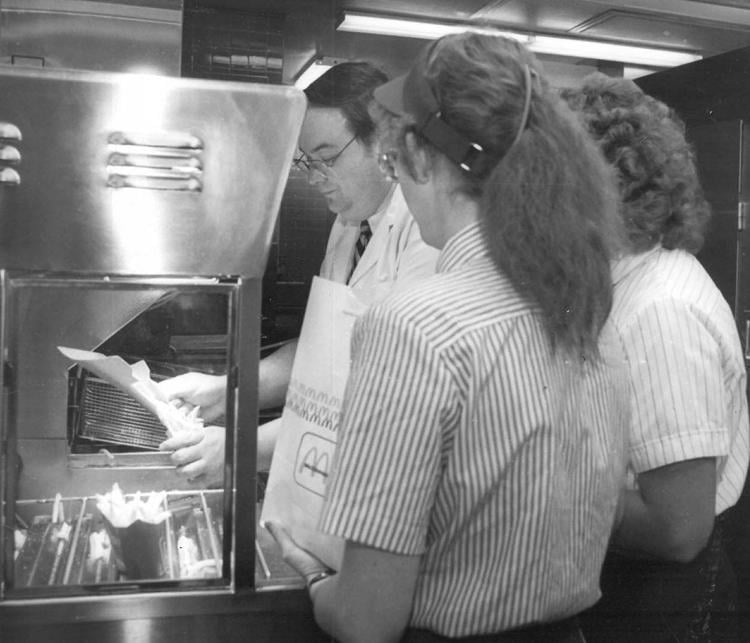 Group meets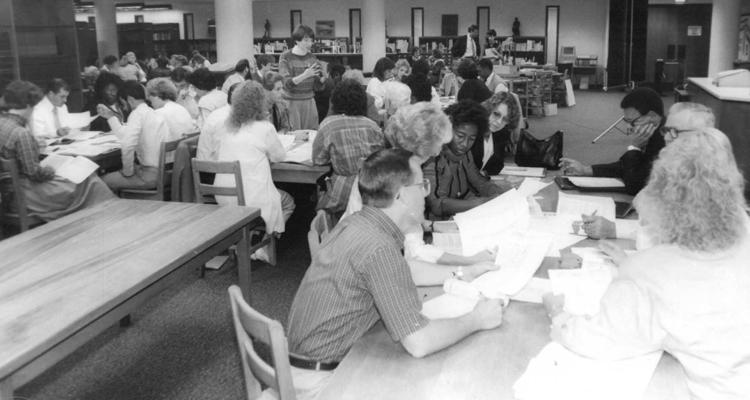 Volunteers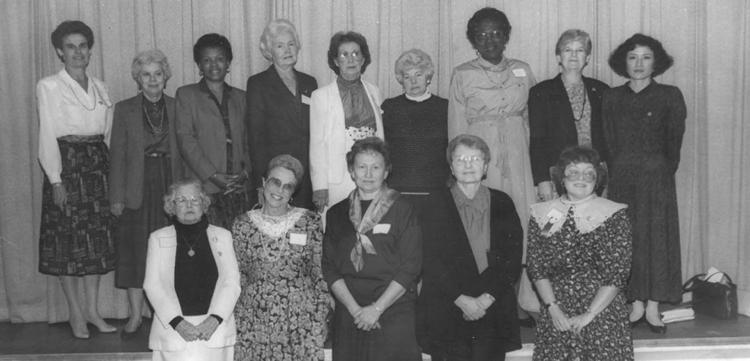 Bridge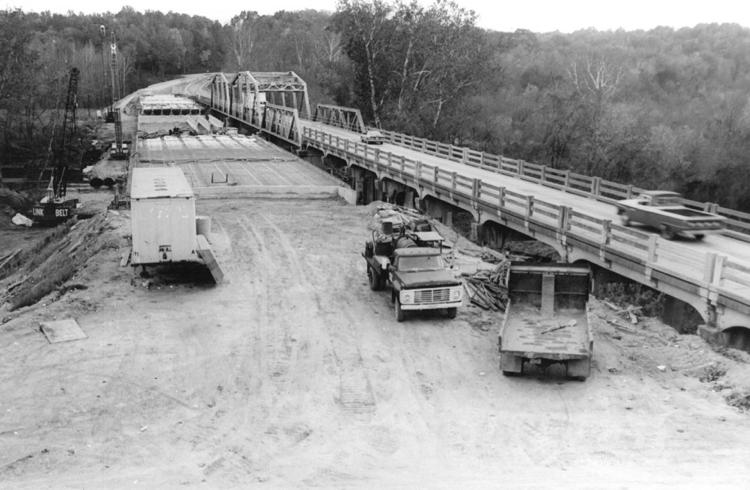 ER pins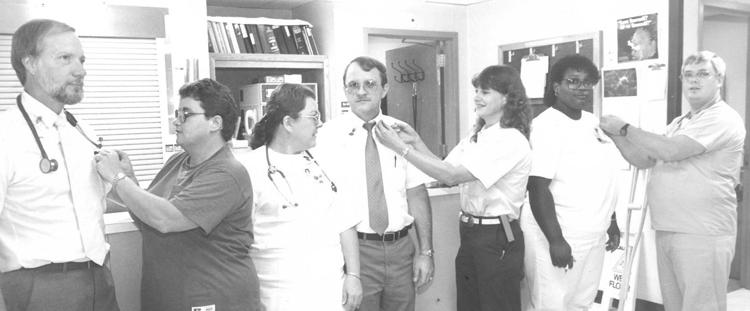 Equipment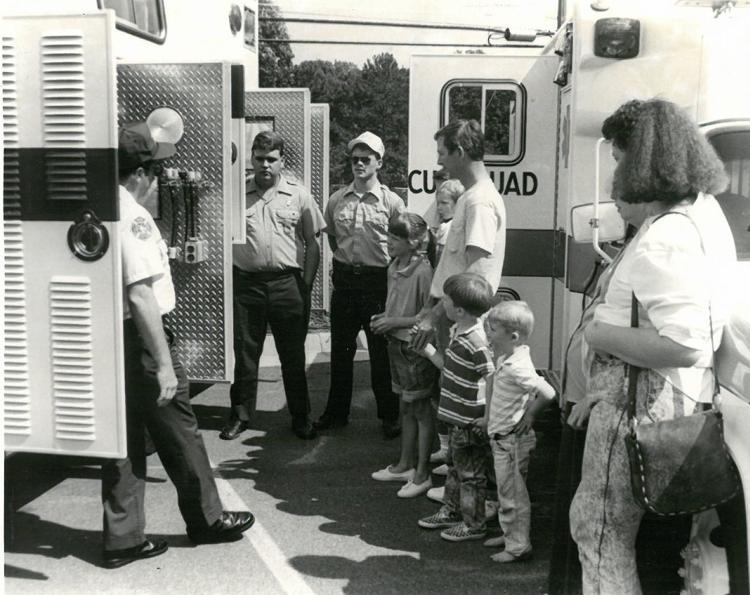 Volens High School Class of 1937

ABWA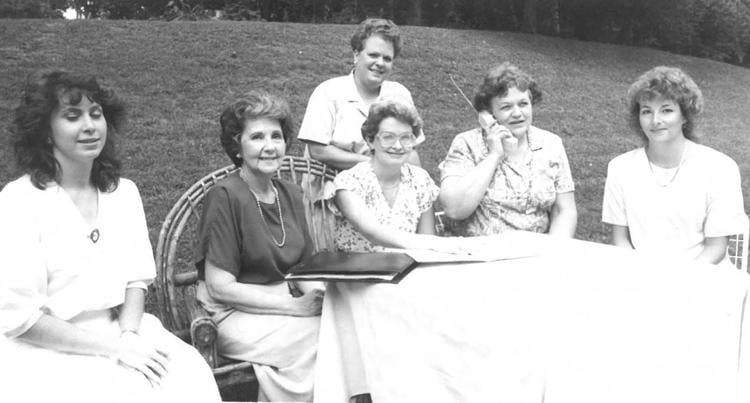 Basketball camp

Halifax Jaycees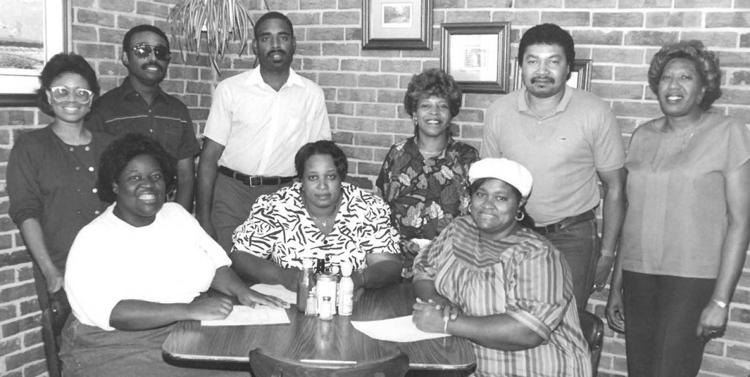 No-smoking policy
Cucumbers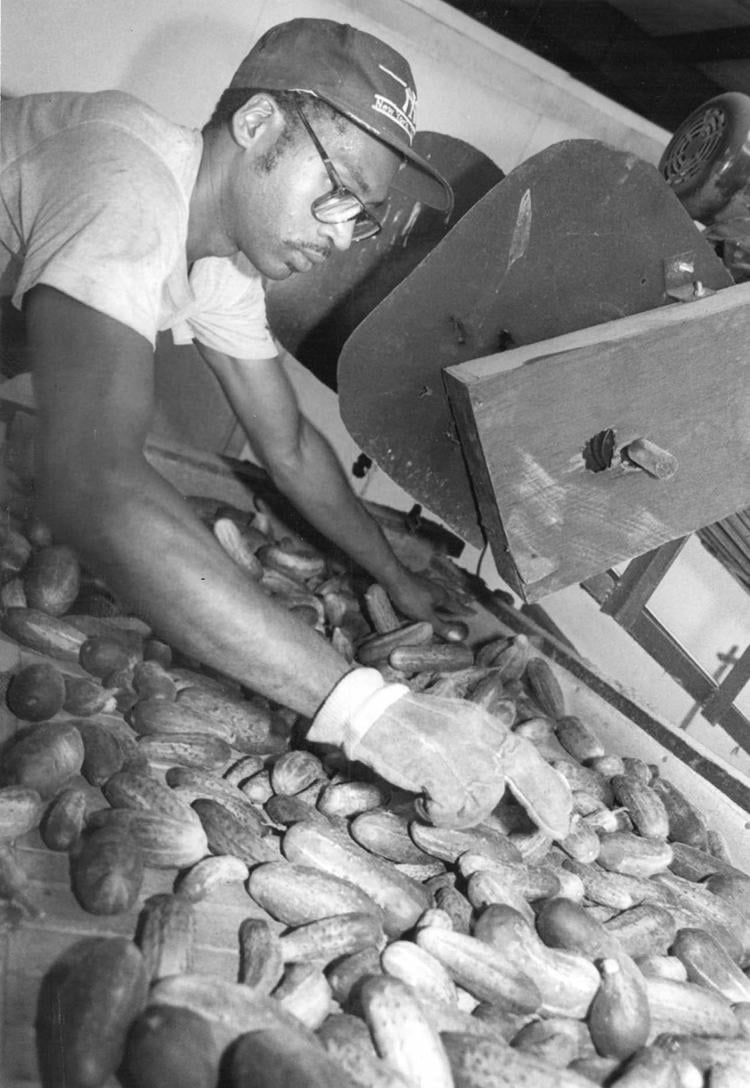 Basketball Camp

Junior Recycling Club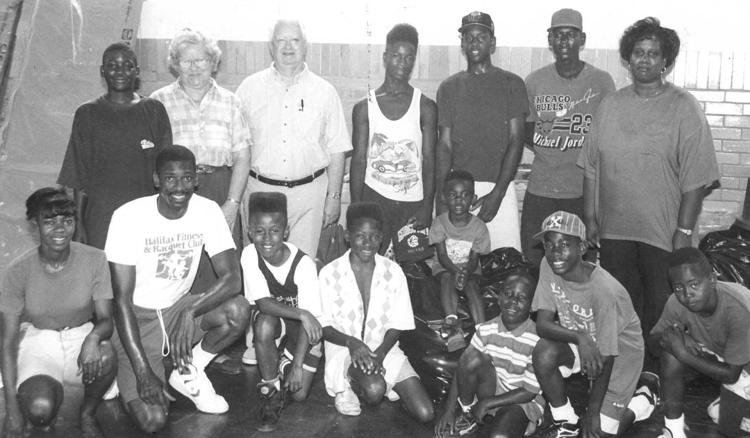 Vacation Bible School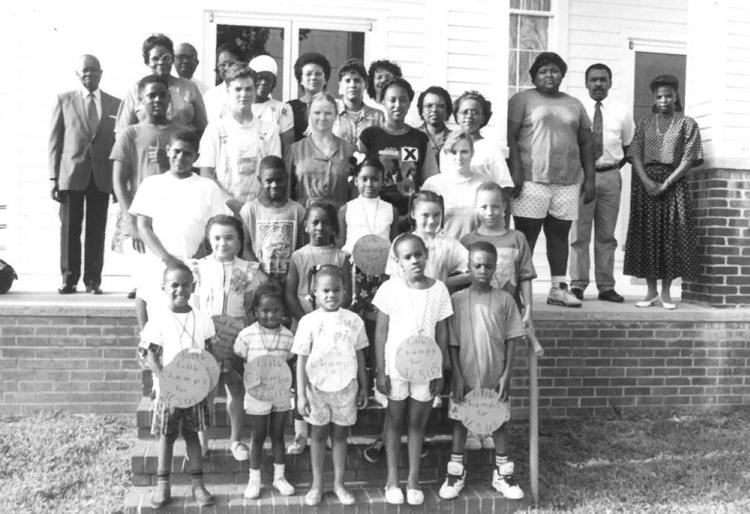 Summer Reading Program
Chapter 1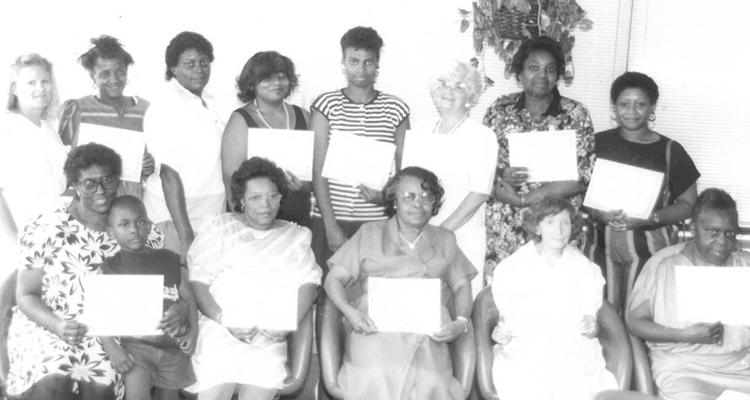 Project IDEA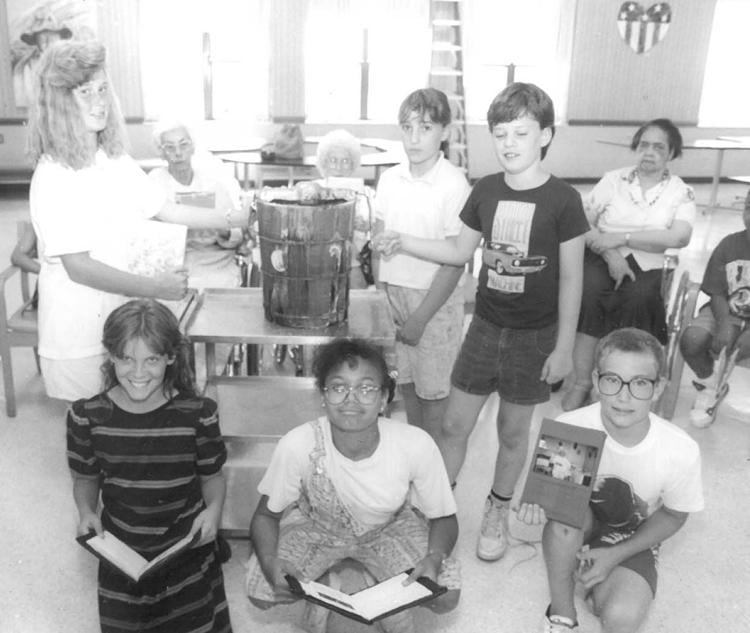 C. H. Friend Class of 1941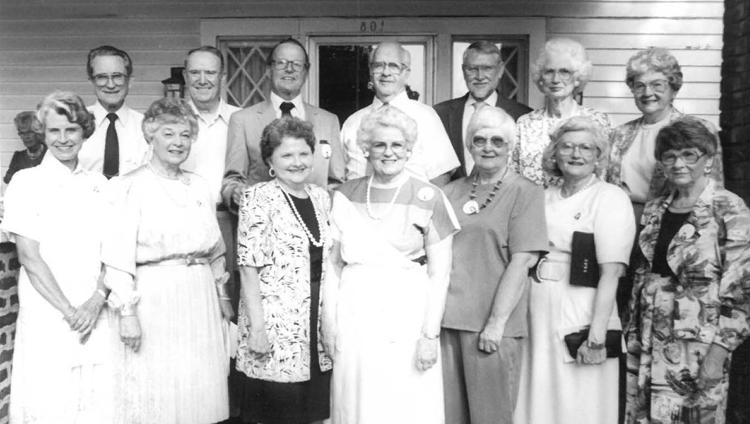 Head Start graduation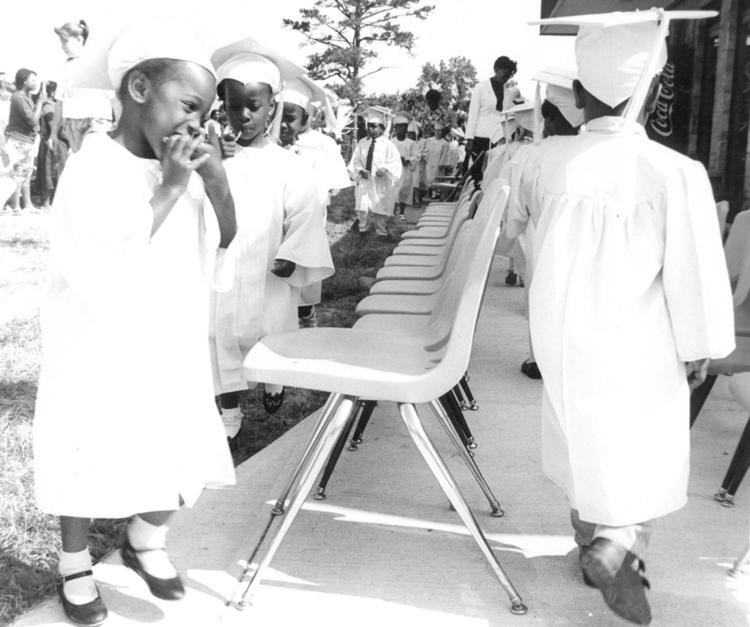 Neighborhood Watch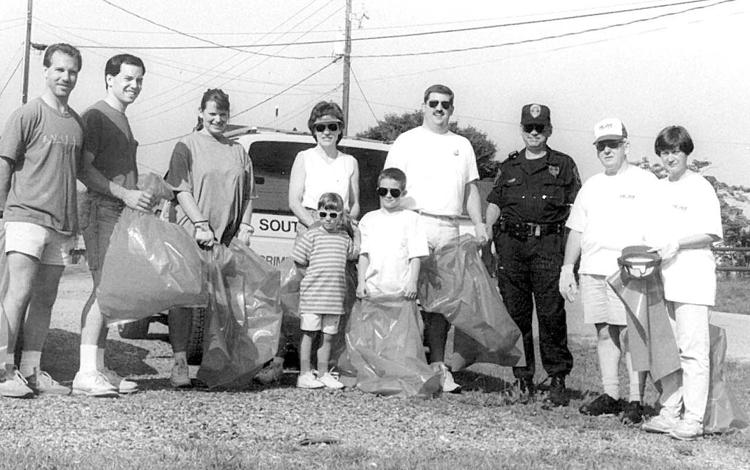 Whole Village Awards

Summerfest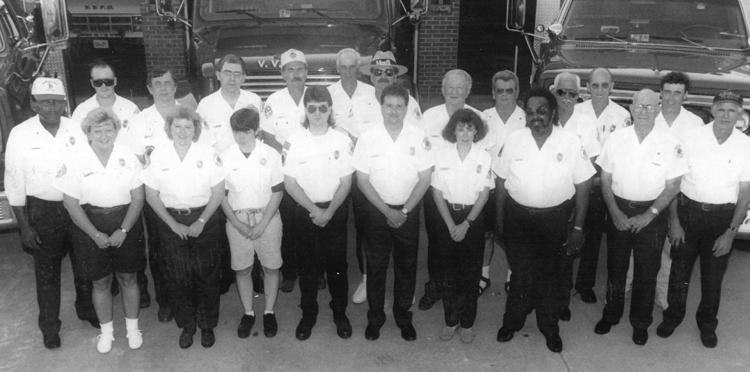 Band and color guard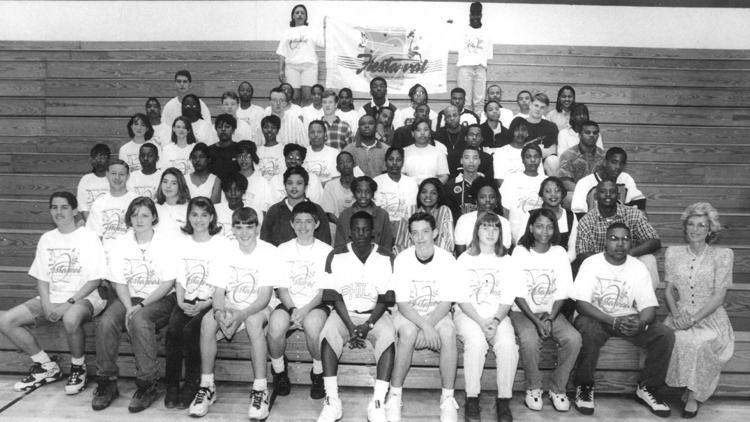 Halifax County Hokie Club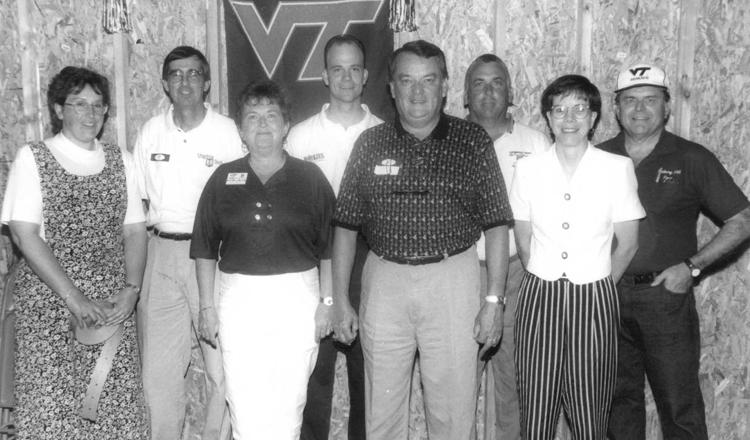 Earth Day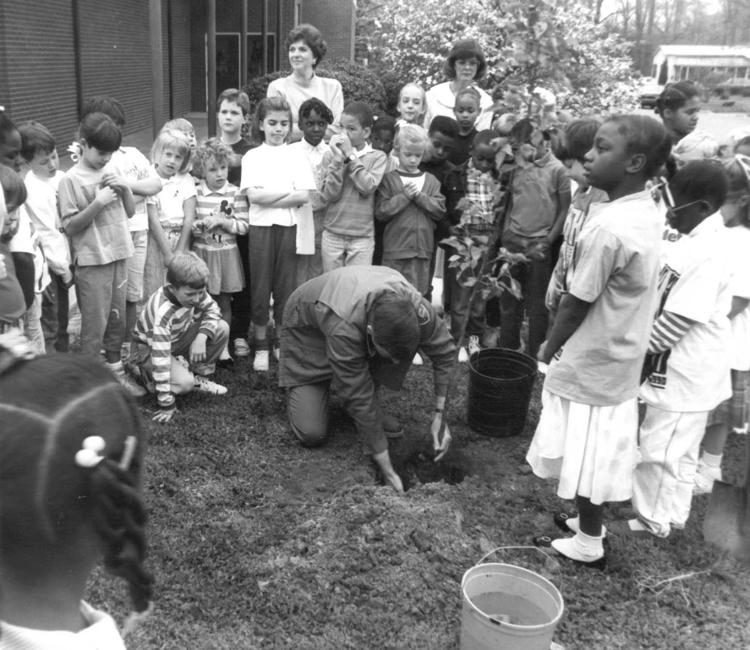 Earth Day Rally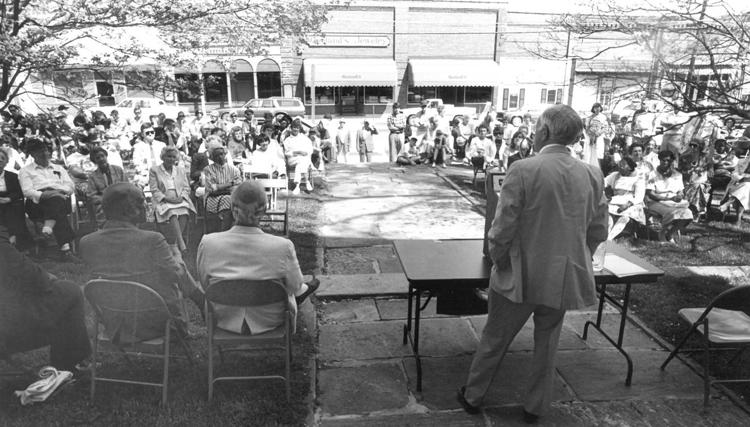 Blast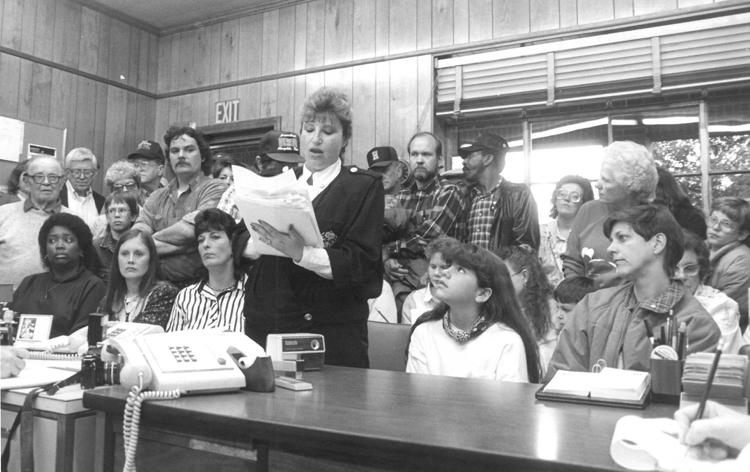 Earth Day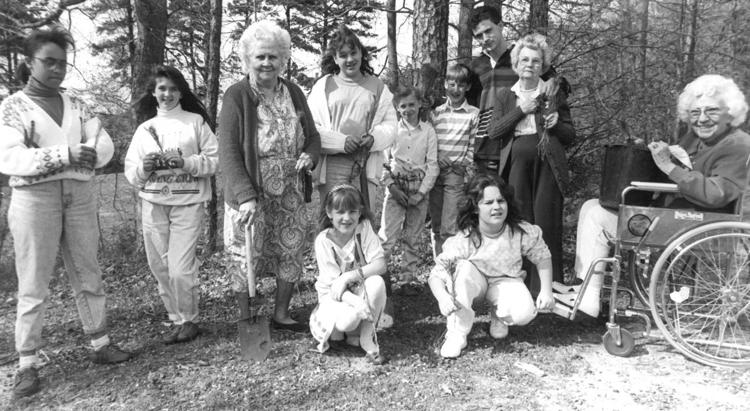 Donation
Black History Pageant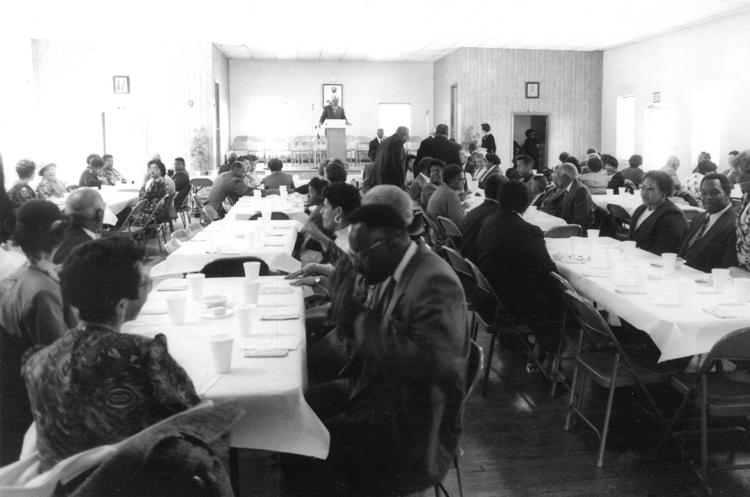 Young Musicians Choir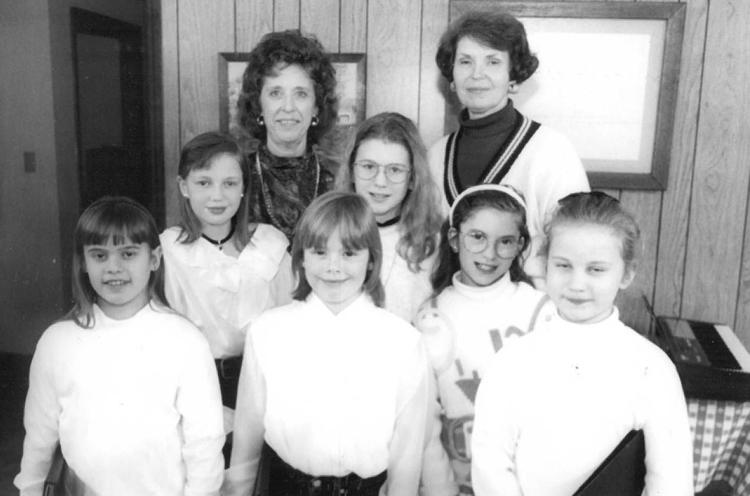 Business After Hours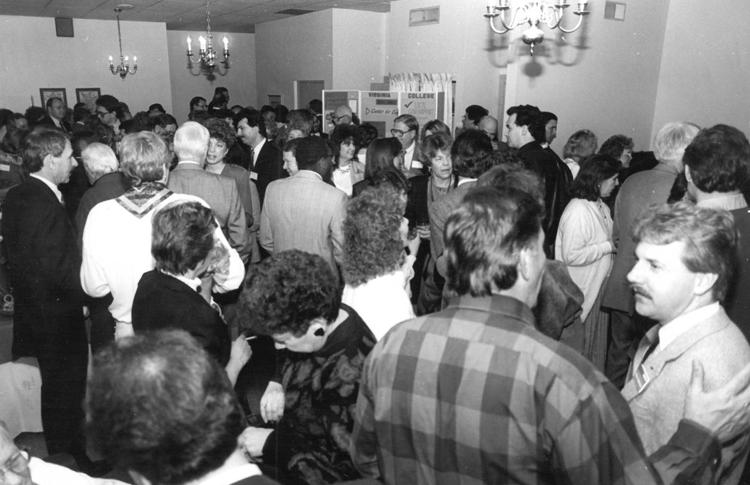 Tomato production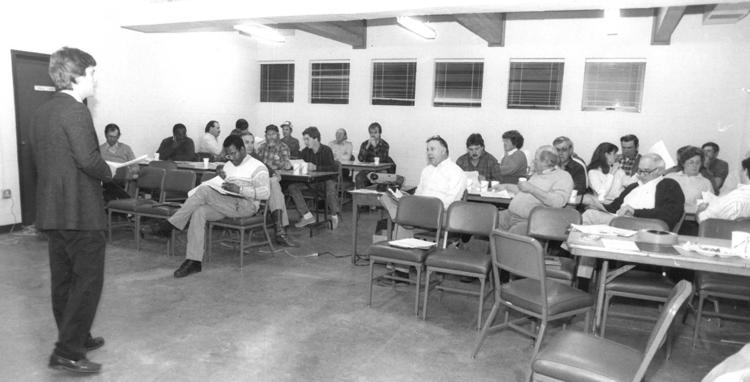 Tultex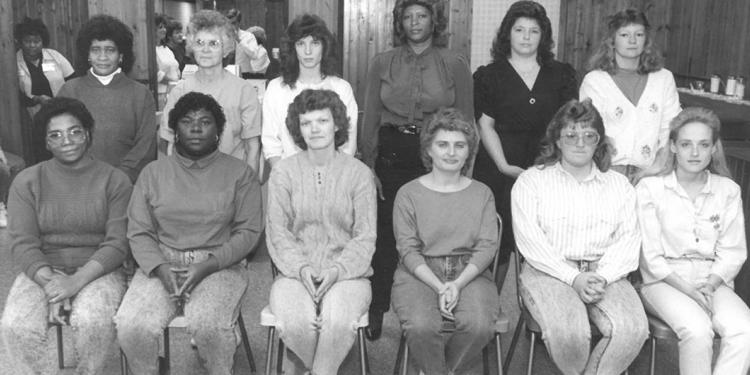 Essay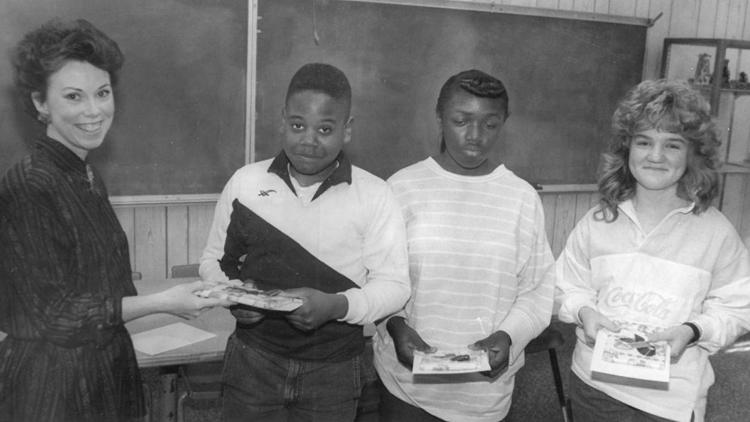 Essay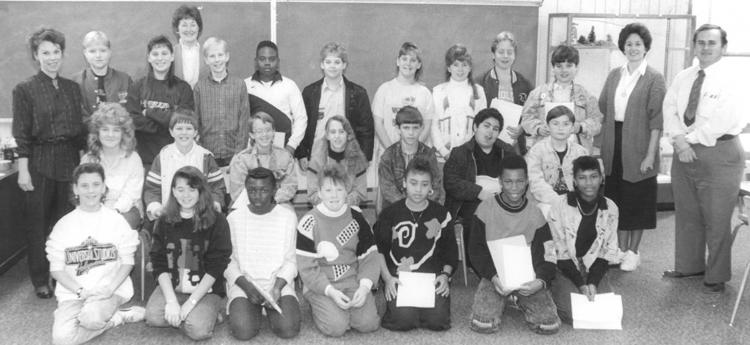 Basketball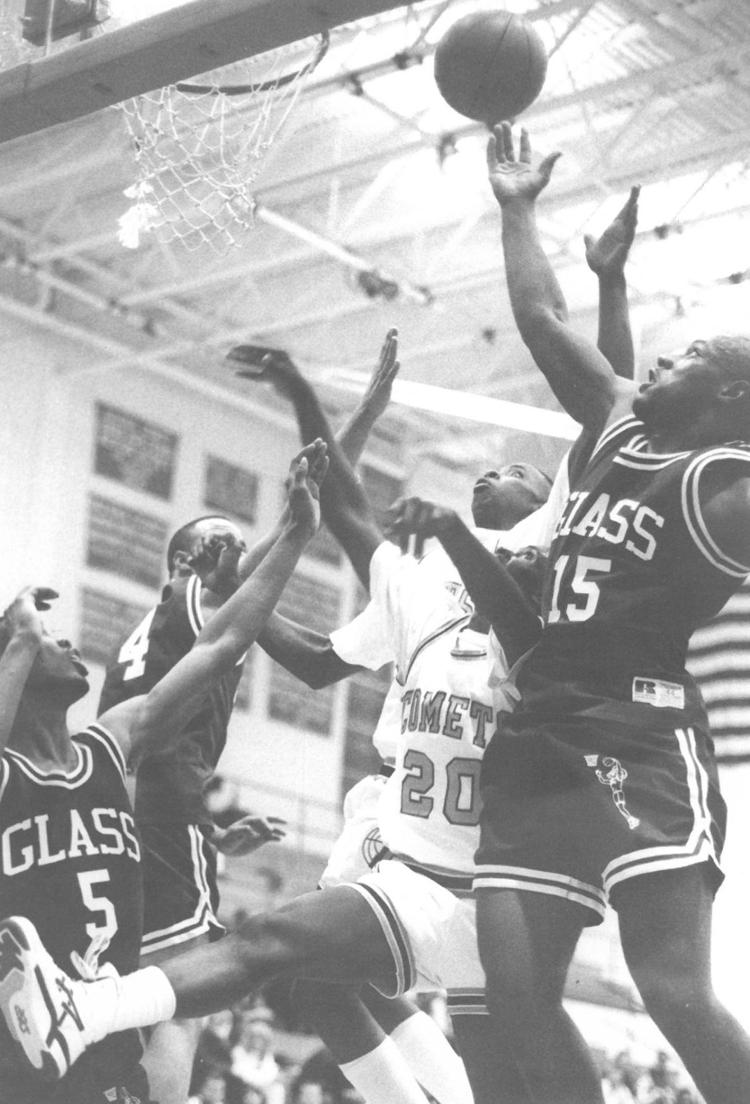 Presto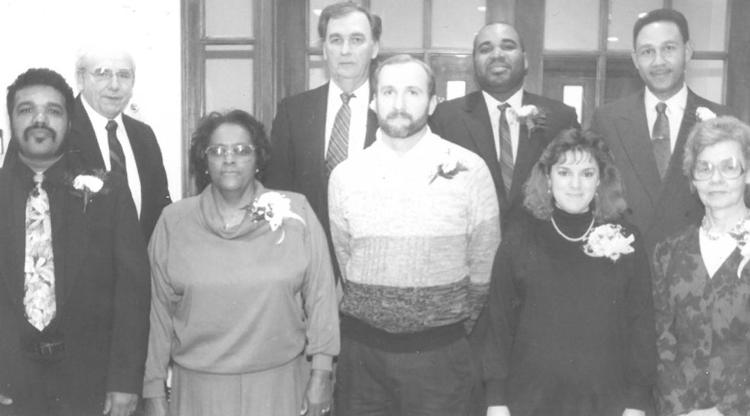 Presto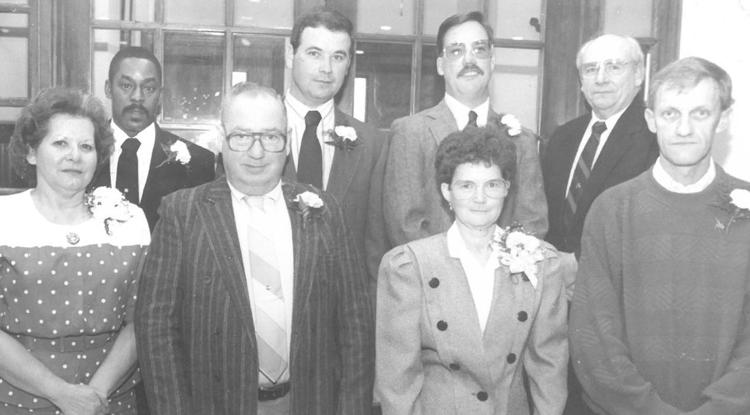 Blast basketball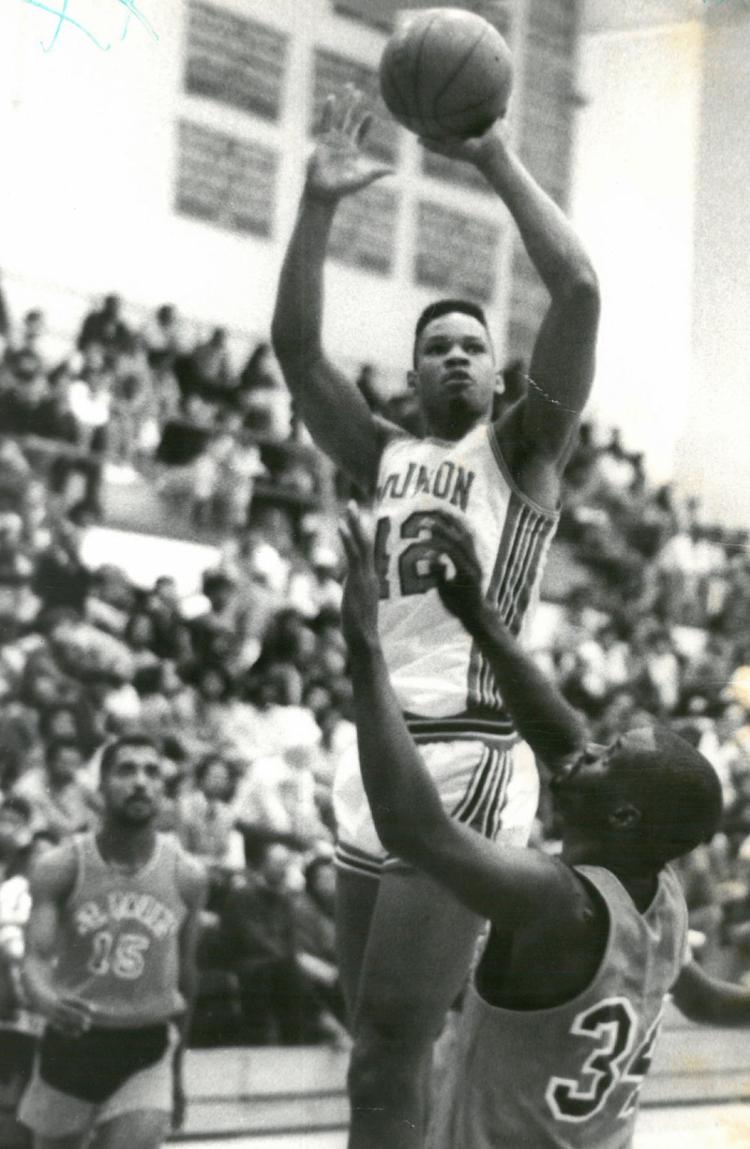 Woman's Club
Seniors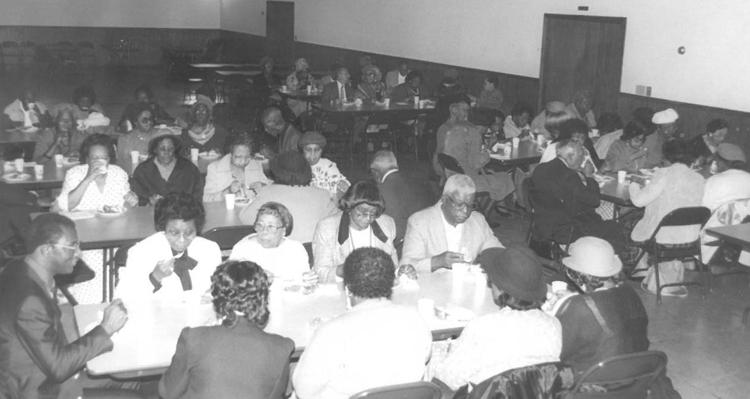 SADD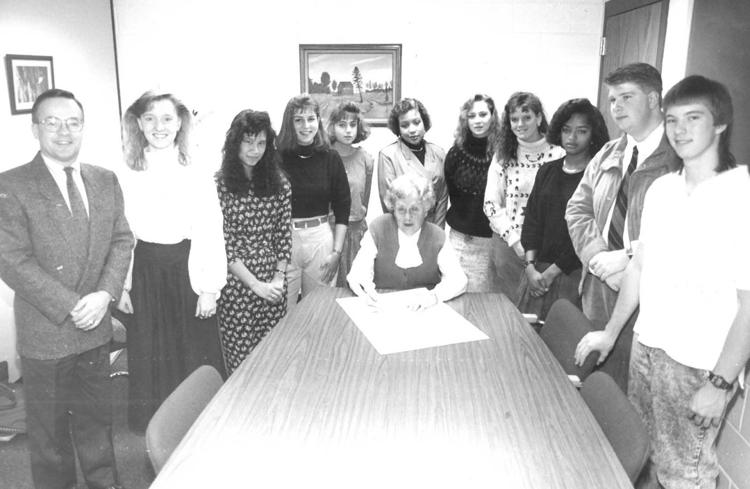 Clover plant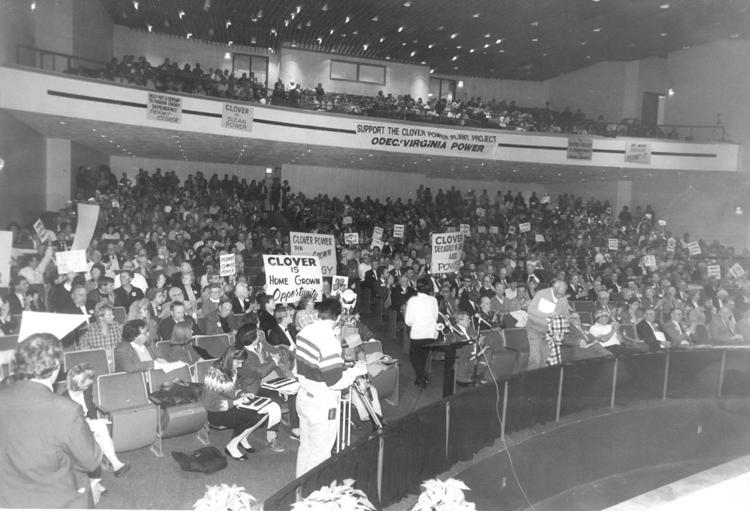 Girl Scouts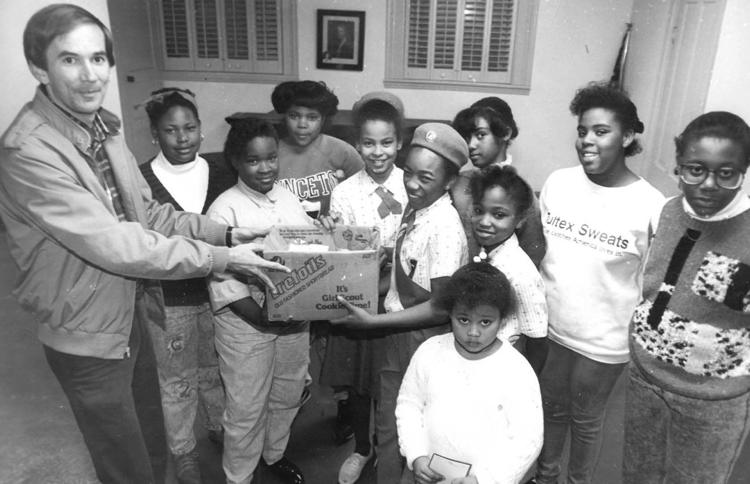 United Way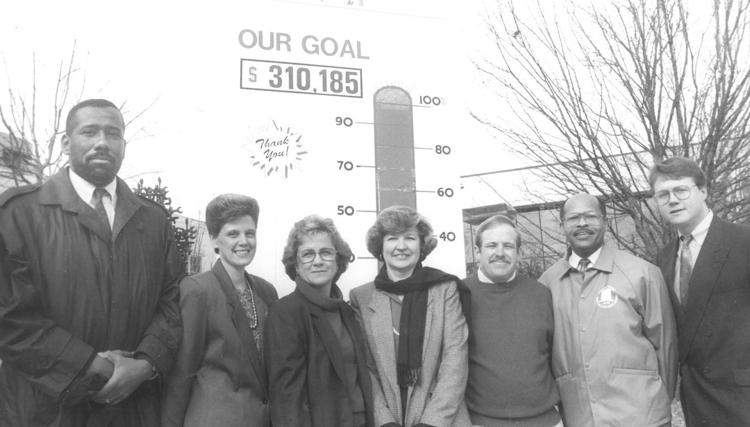 House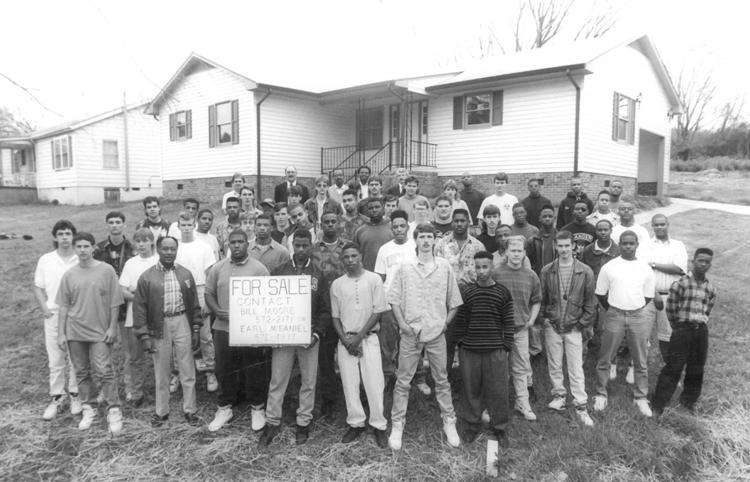 Toy drive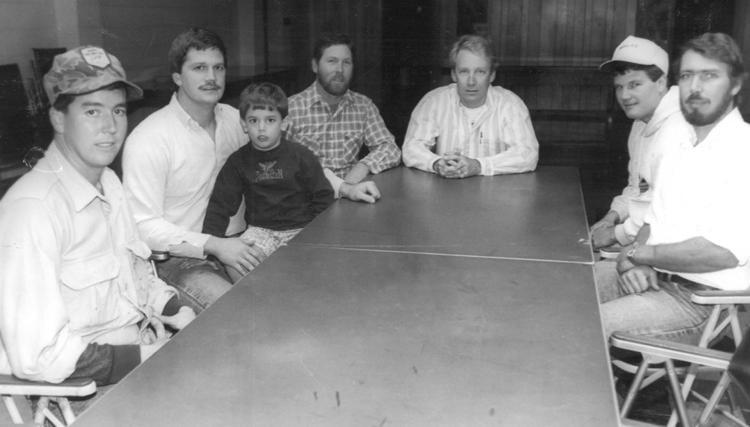 Donation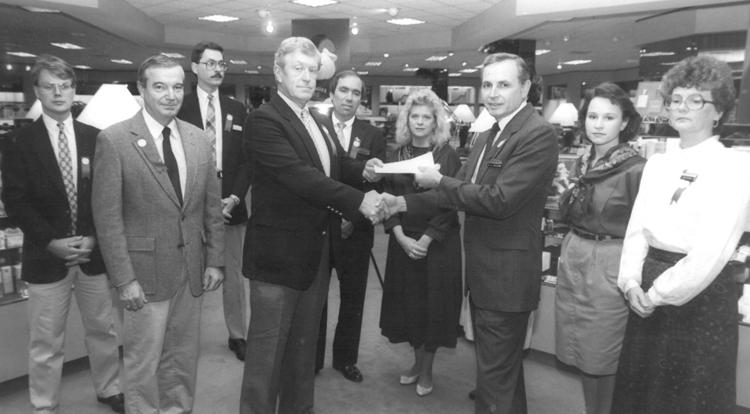 Burlington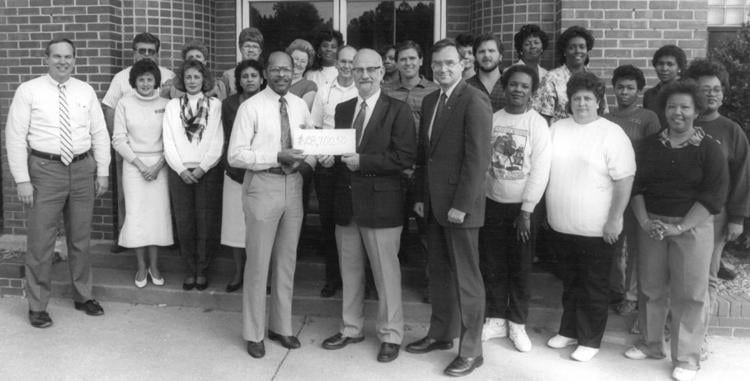 Farm Bureau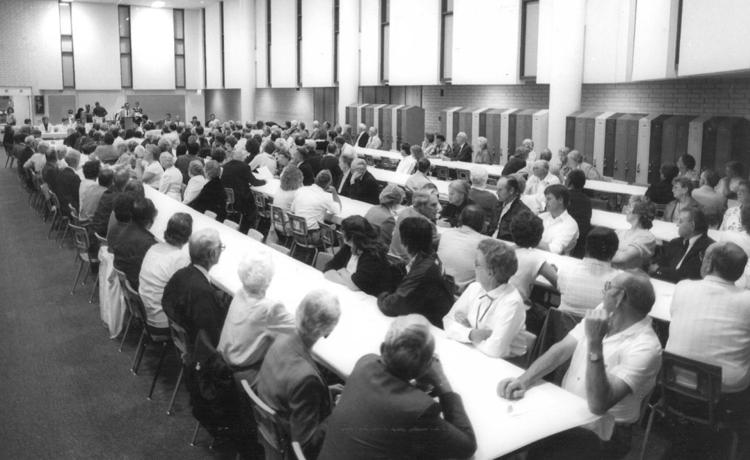 Halloween safety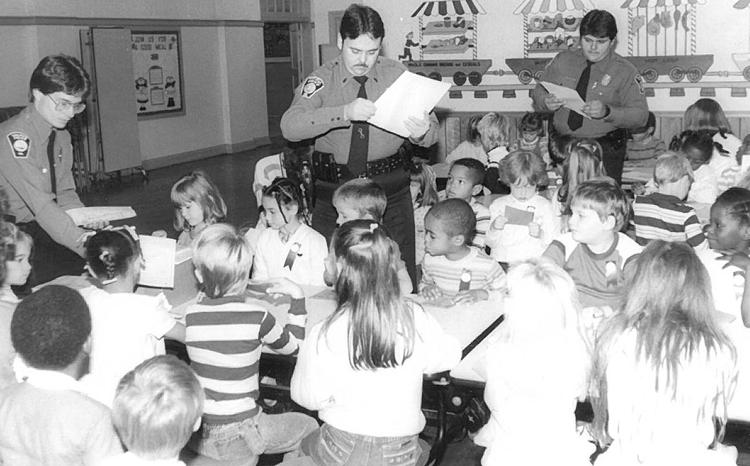 Chamber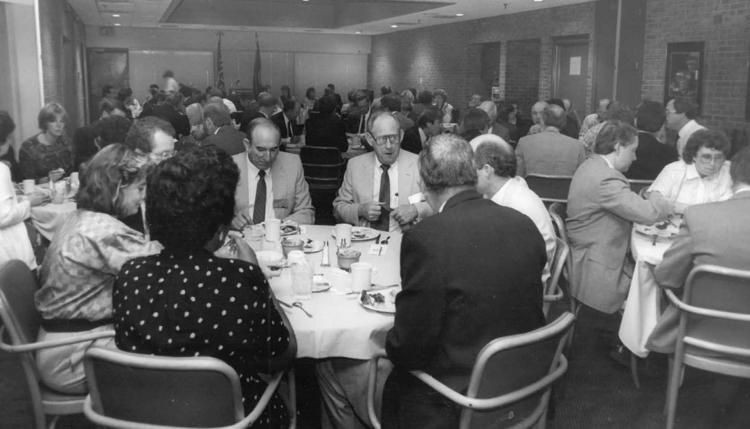 CCI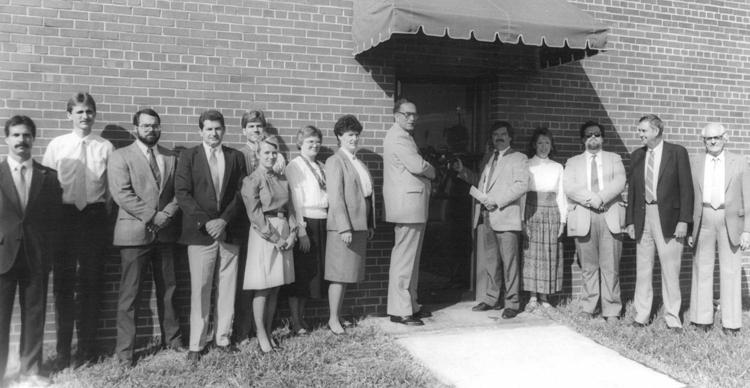 Balloon volleyball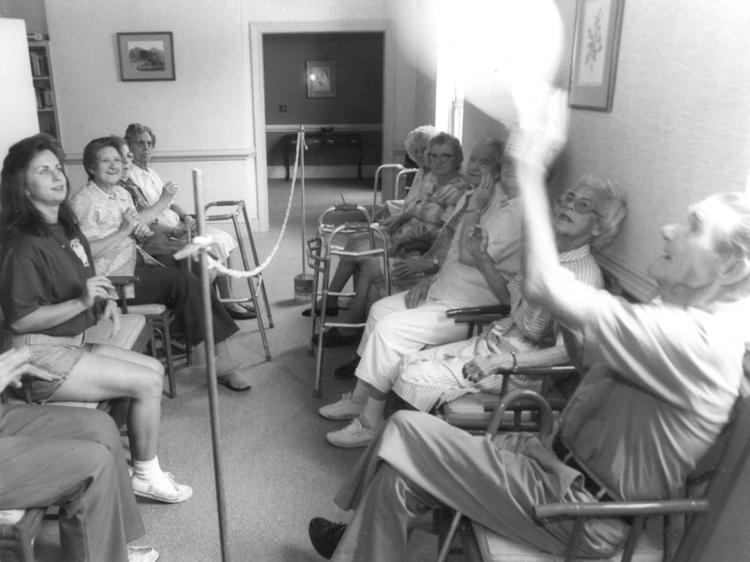 United Way

Golf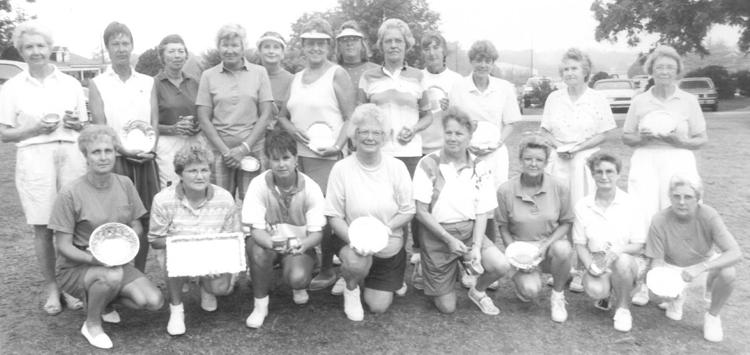 Peer Helpers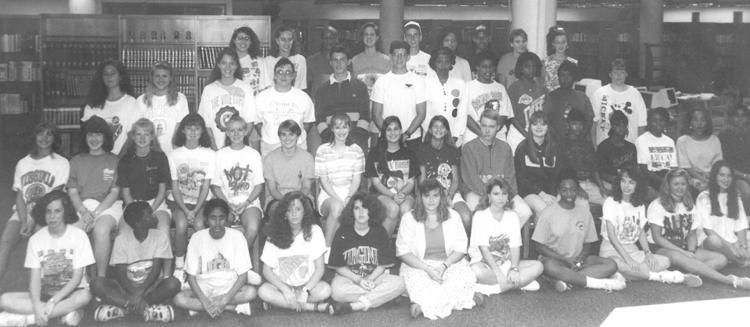 Democrats
Camp

Basketball camp

Groundbreaking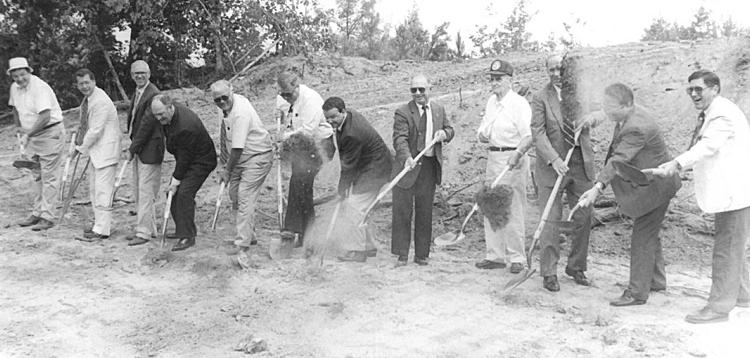 Cheerleading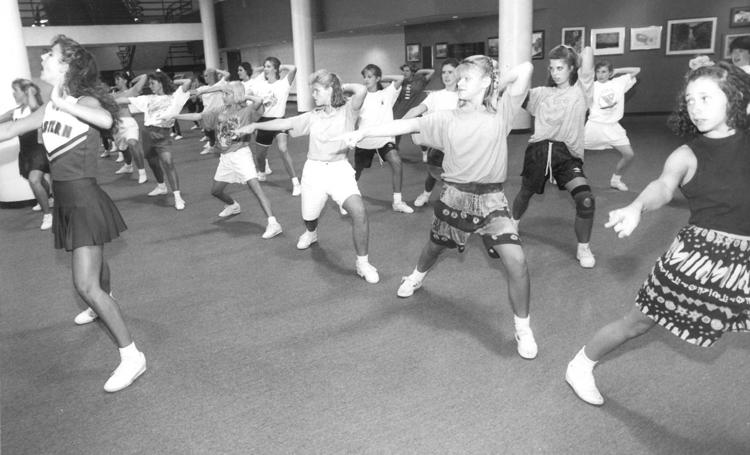 Governor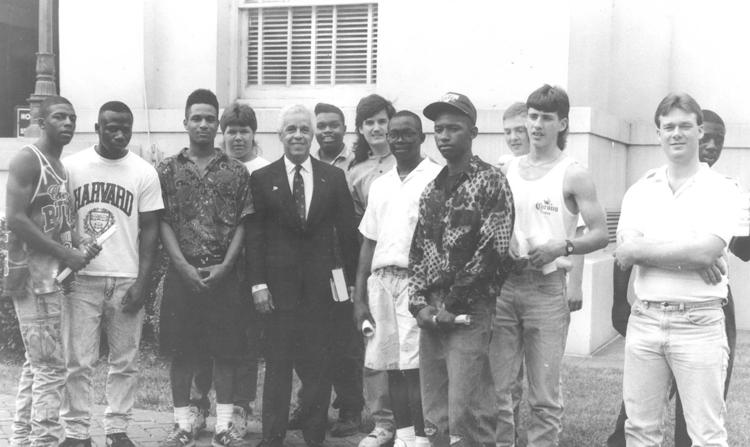 Grace Baptist Church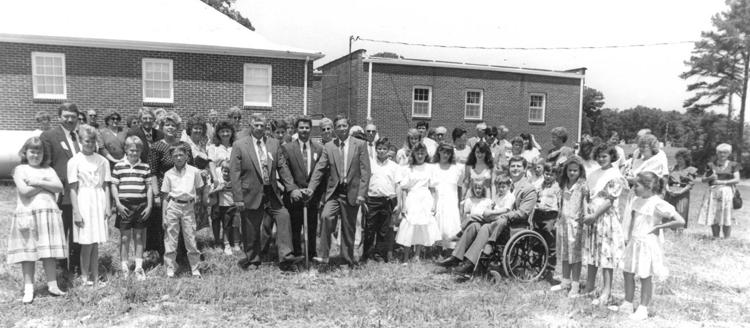 All A's

Big Brothers-Big Sisters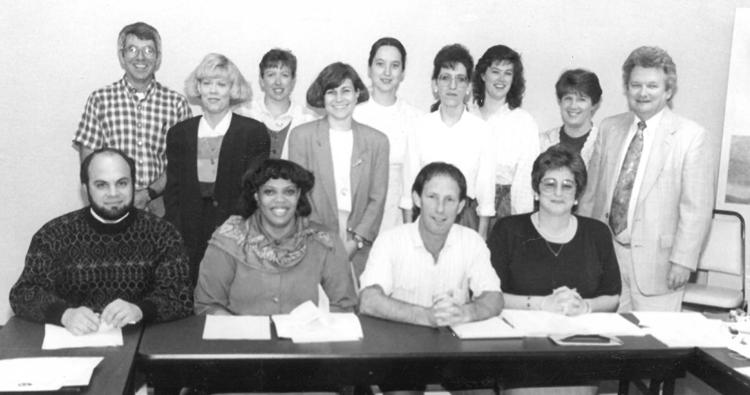 Good Samaritan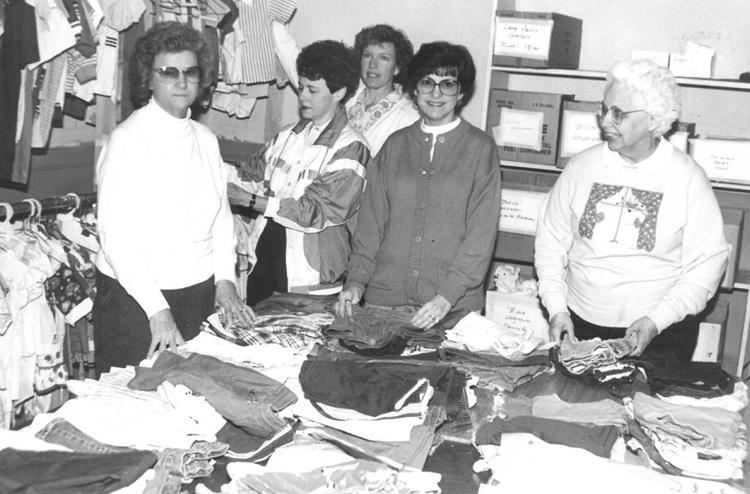 Ewe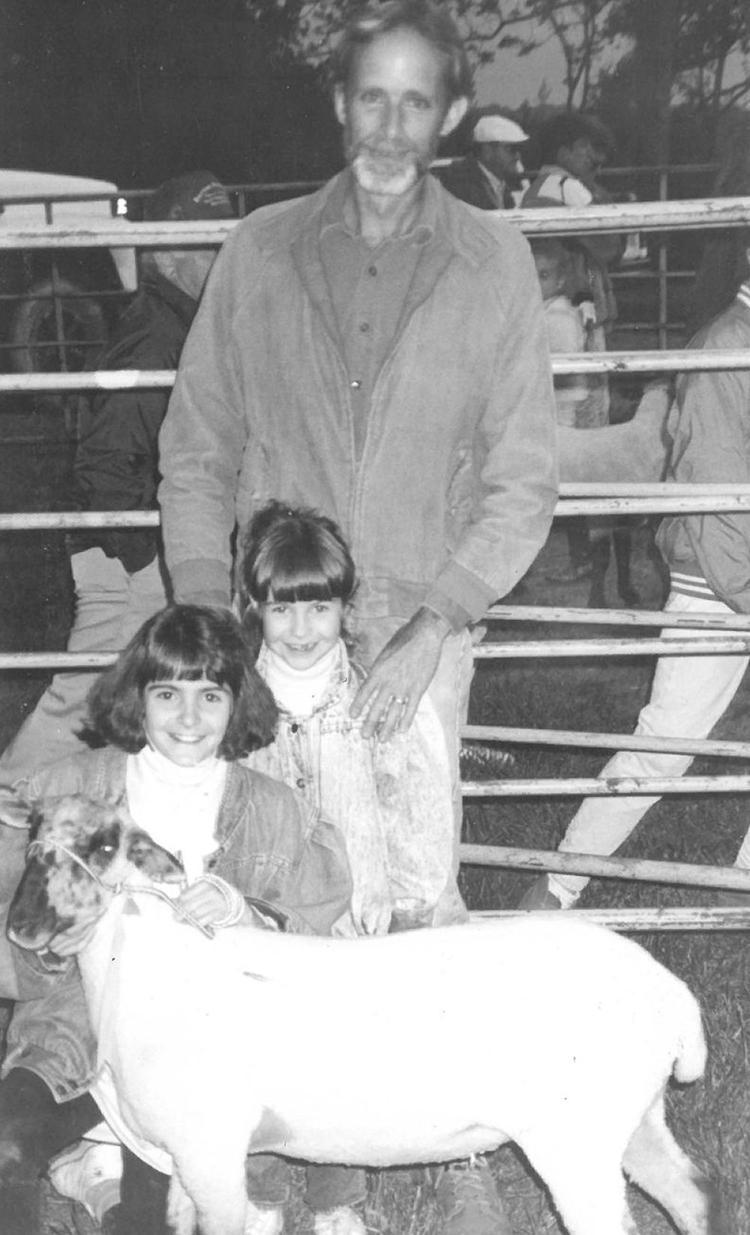 Cub Scout Pack 496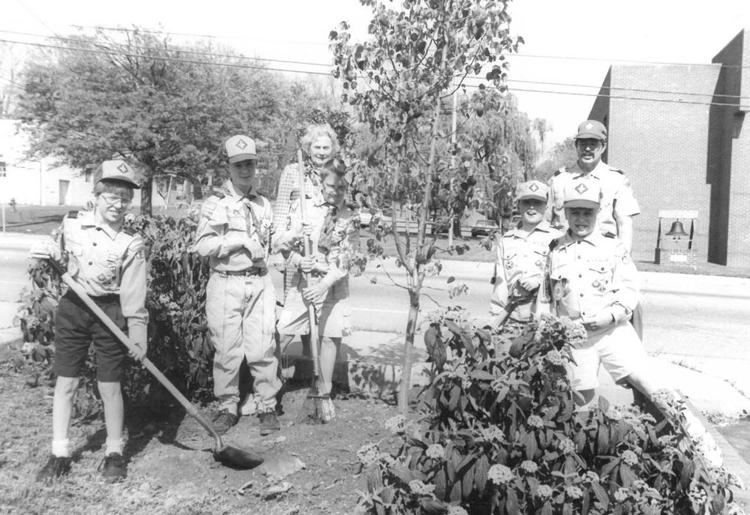 Check presented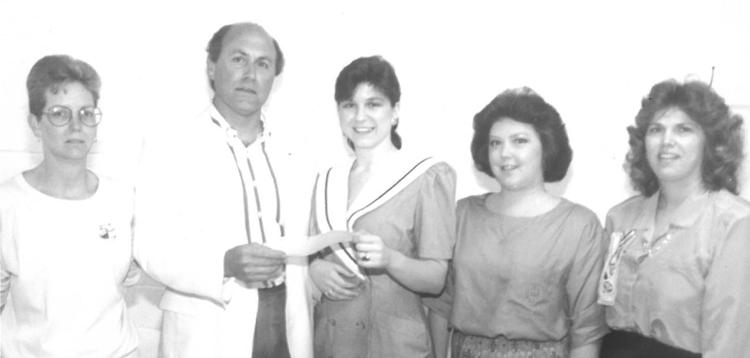 Masons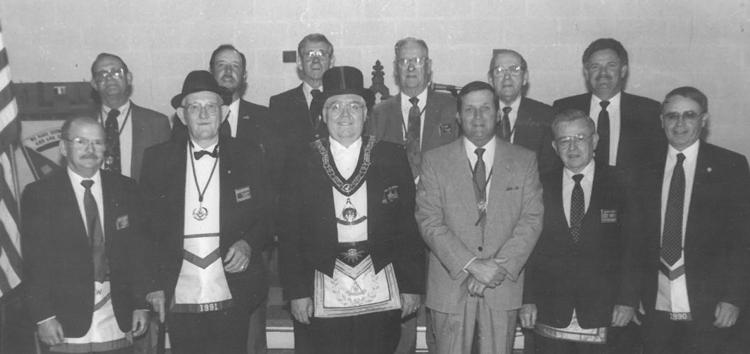 Mission Fair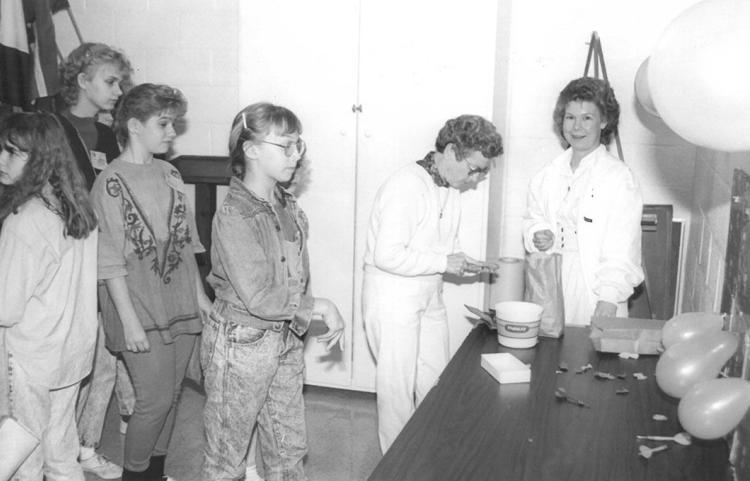 Mission Fair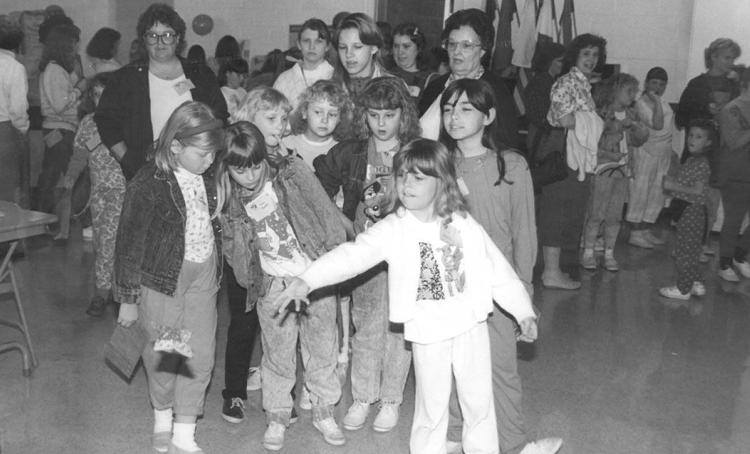 Boston's Big Event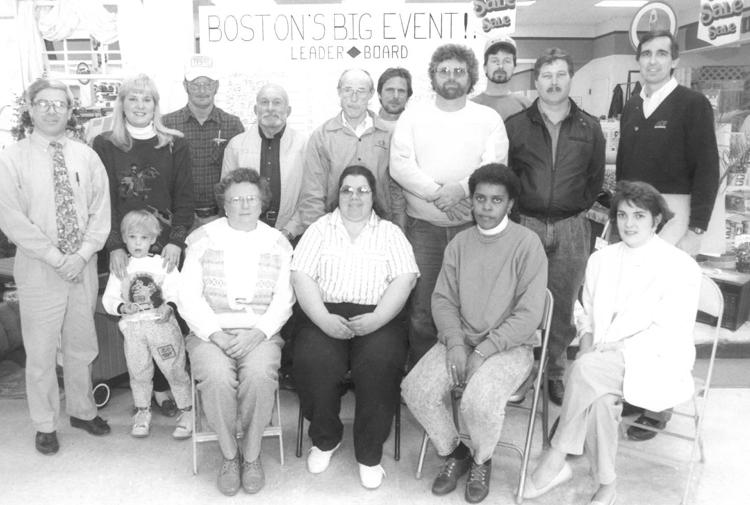 After prom party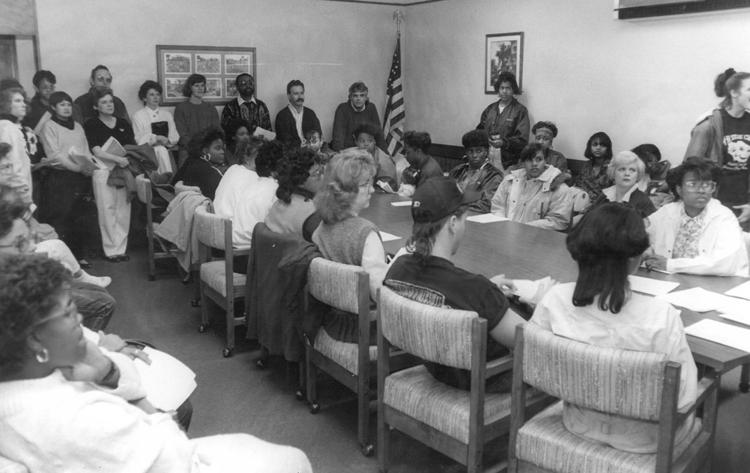 Employ the Older Worker Week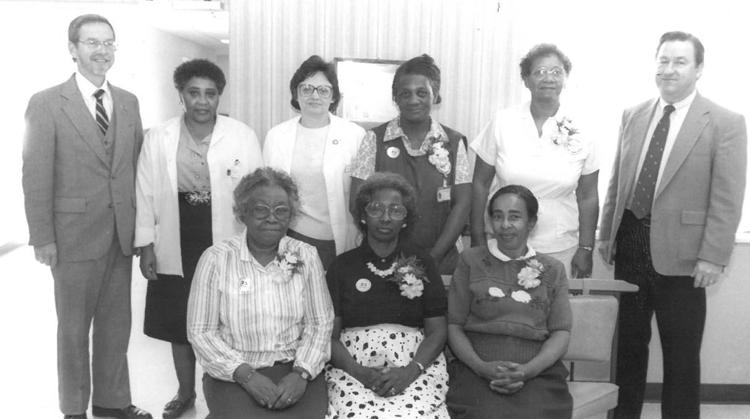 Community Chorale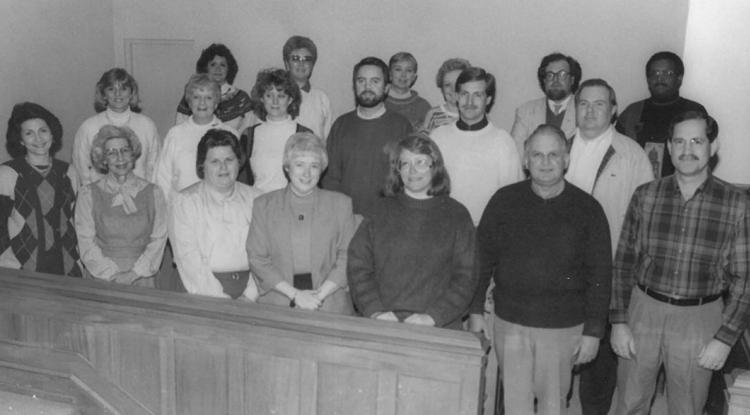 Top managers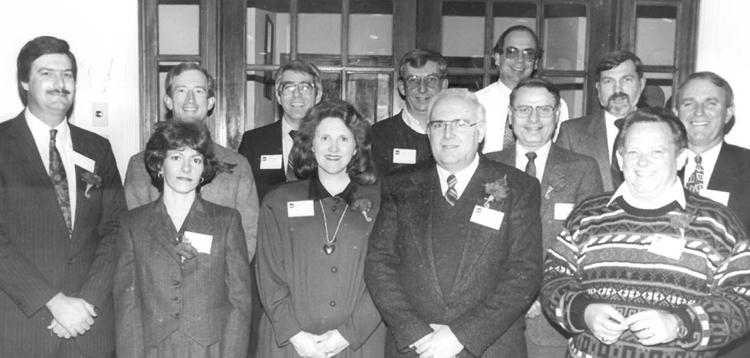 Fine Arts Board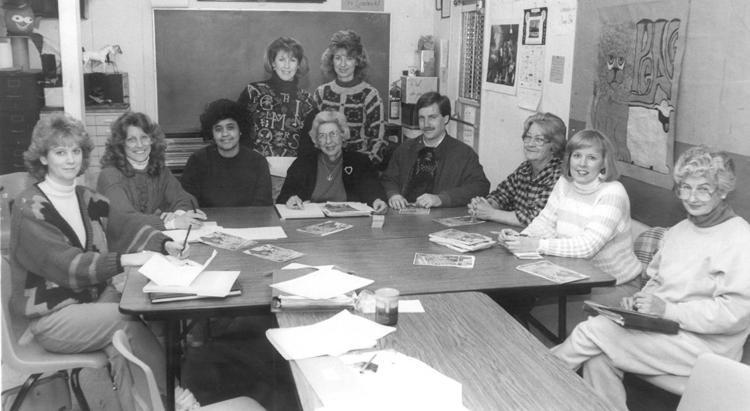 Gardening therapy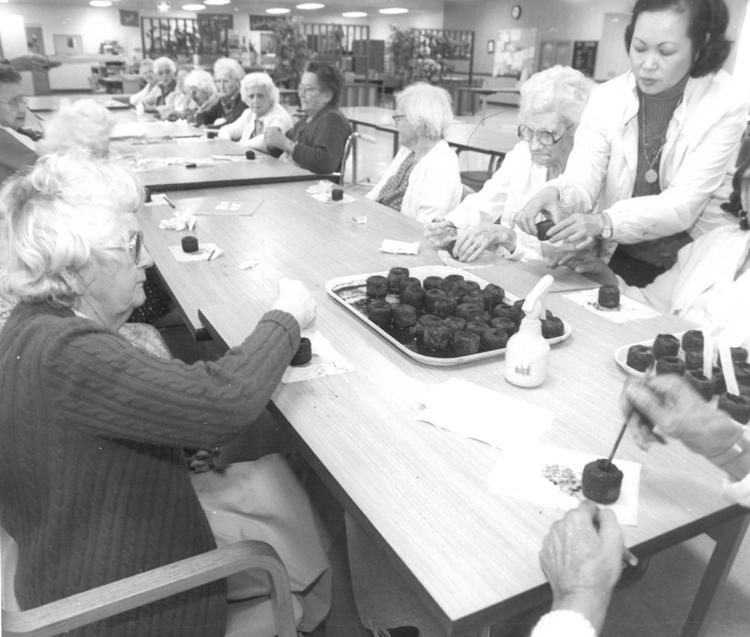 Ag office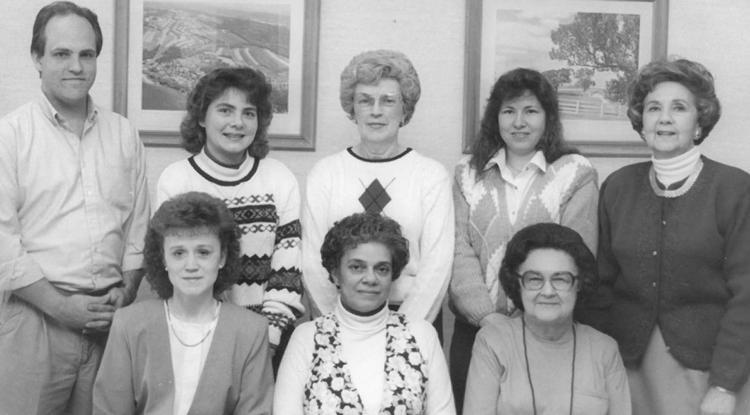 Clays Mill meeting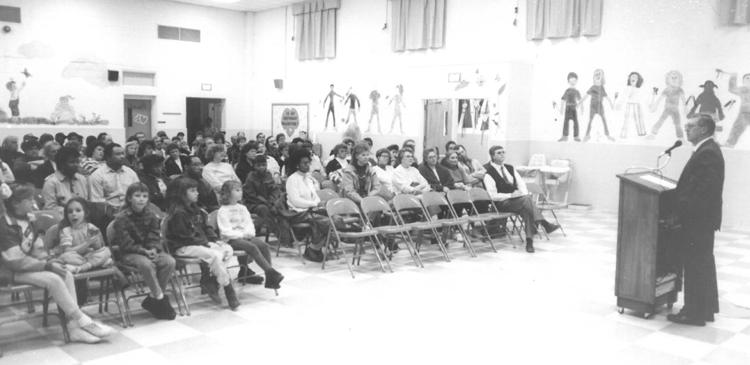 Becky Ramsey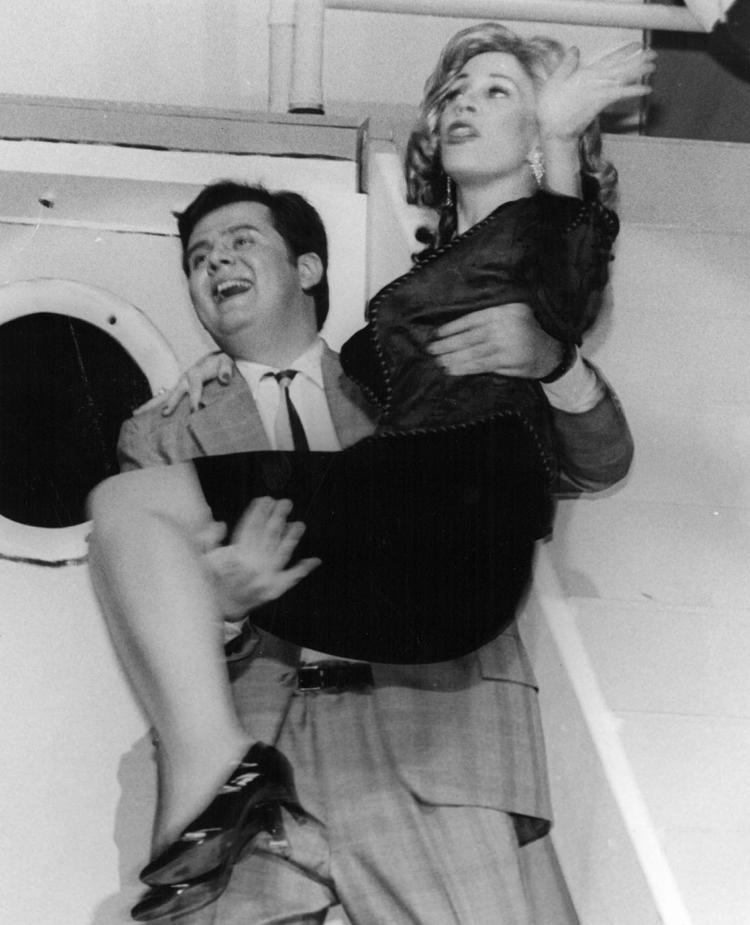 Workshop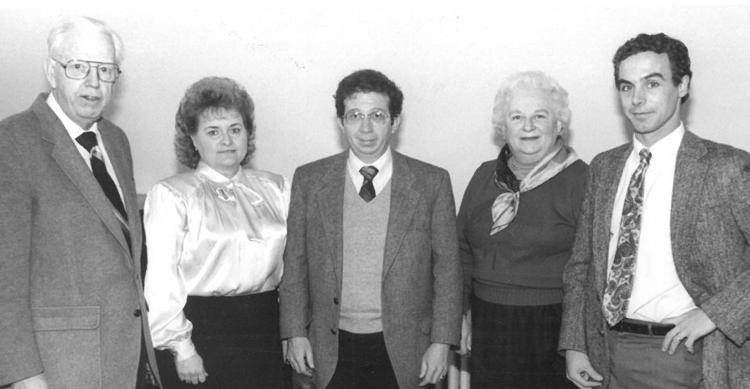 The Woodview Black History Month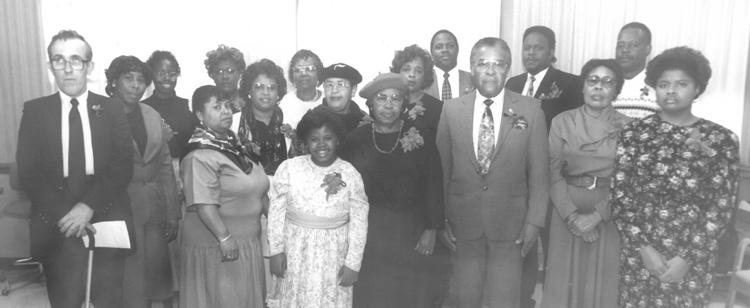 MLK service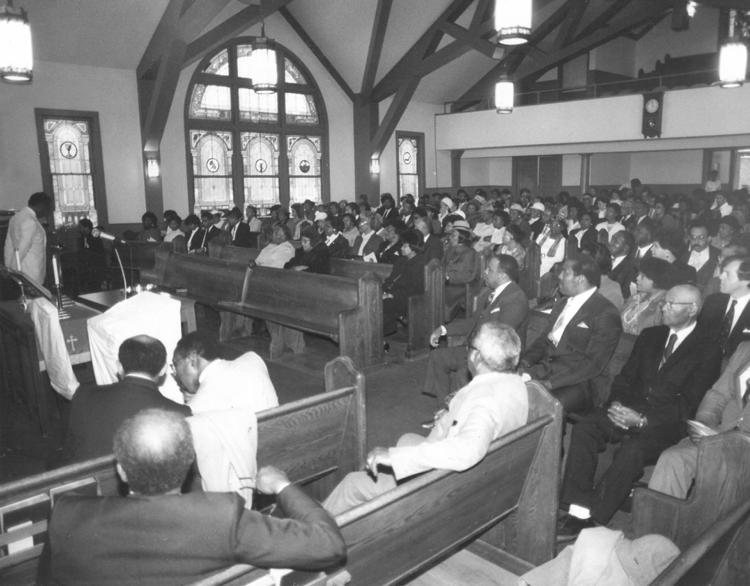 South Boston Baton Jazz Group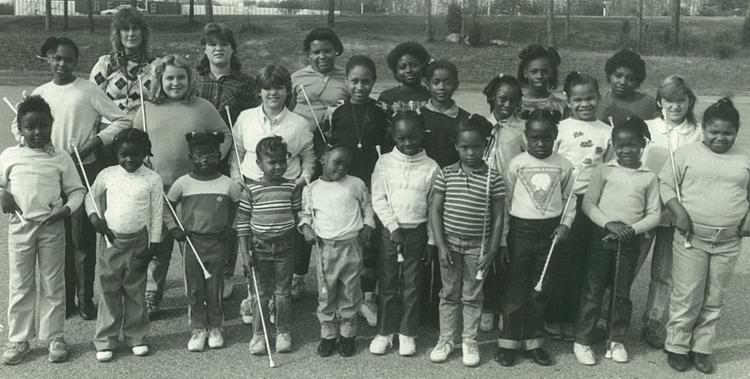 Who's who?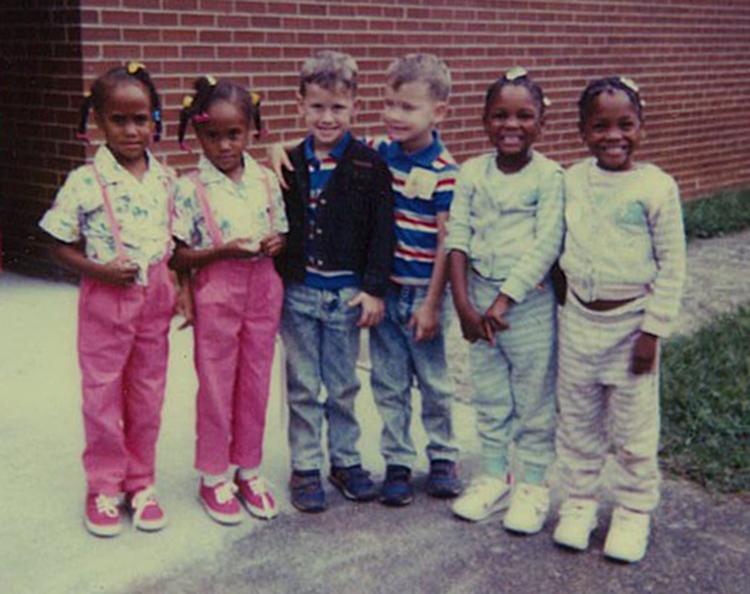 Woman's club meets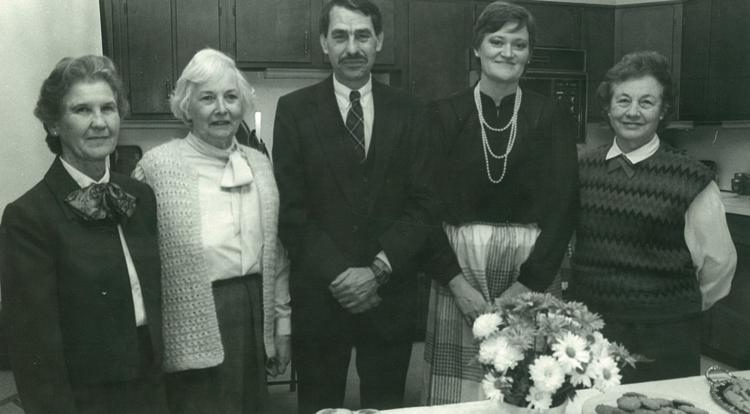 Junior High School Lions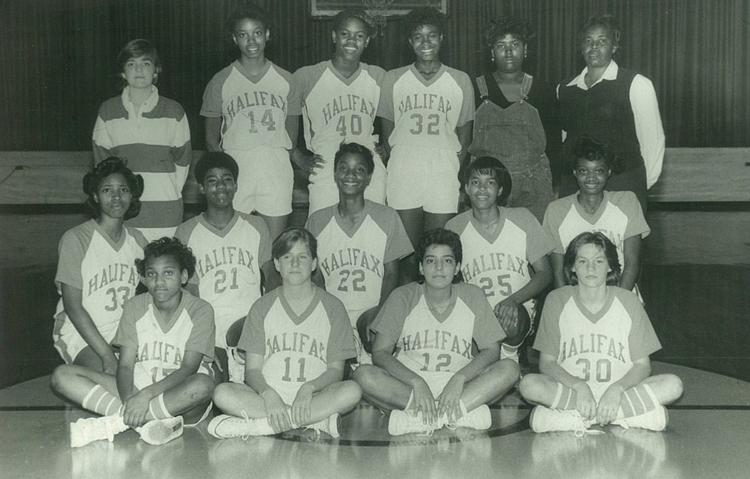 STOP six-band concert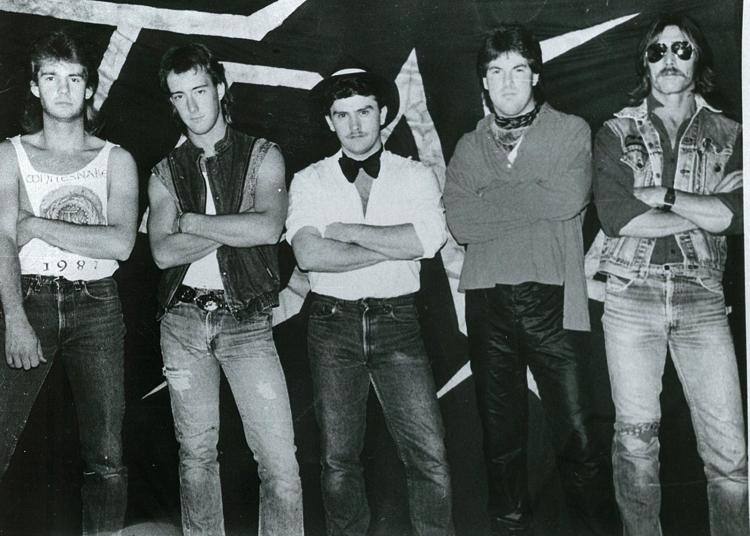 Career Day at Senior High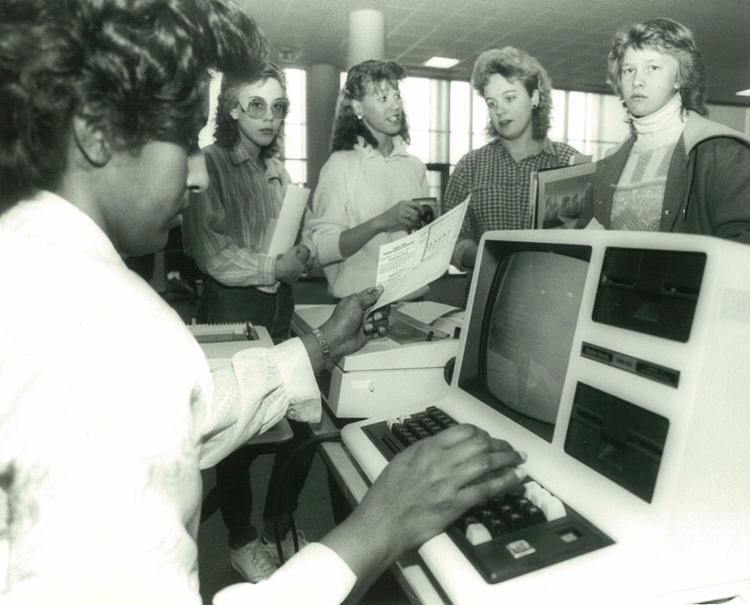 Indian research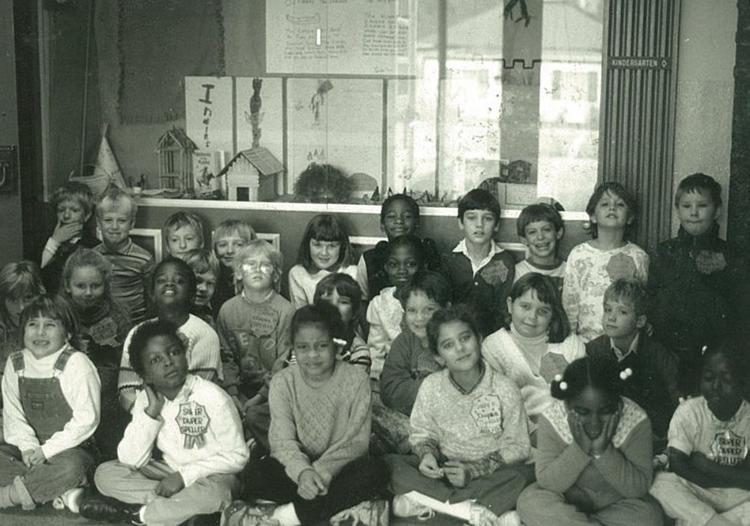 Broccoli Recipe Contest winners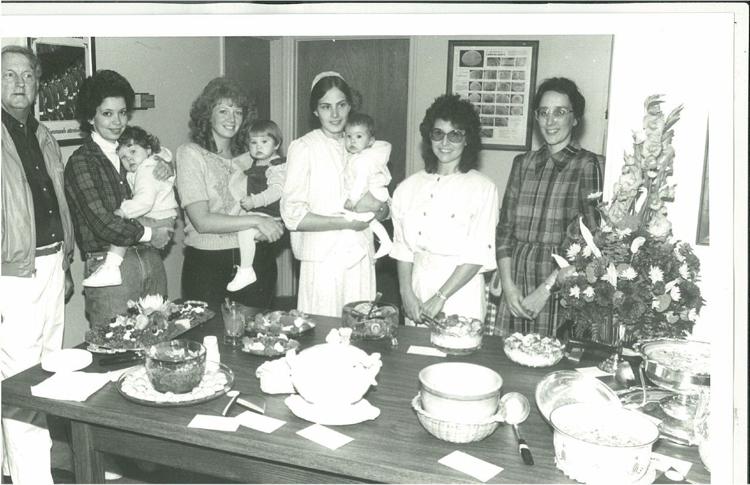 King service held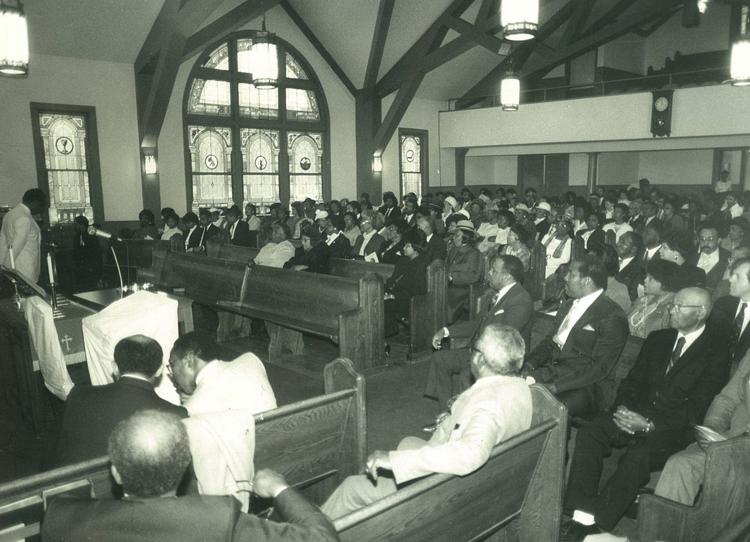 Preparing for the concert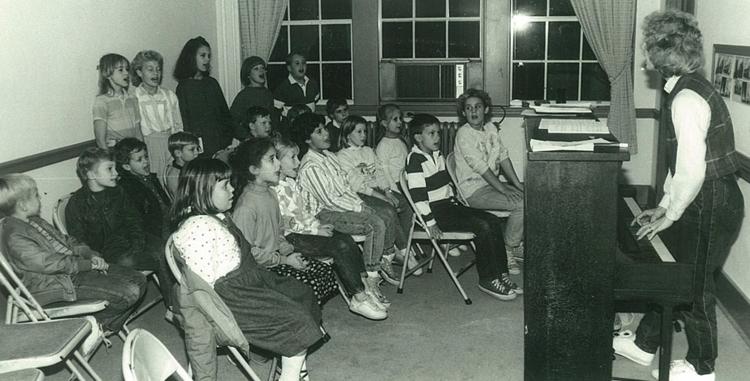 World of Sports skating rink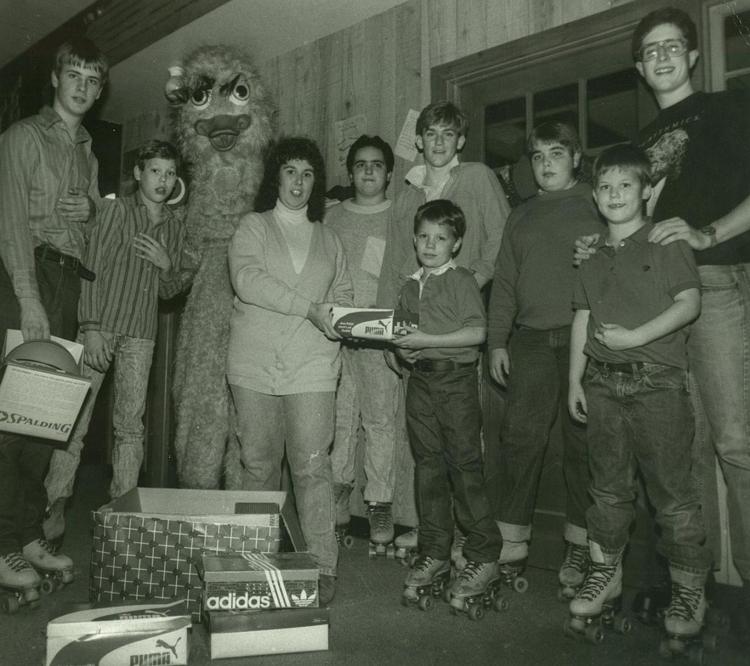 Roses recognizes district award winners

Essay contest winners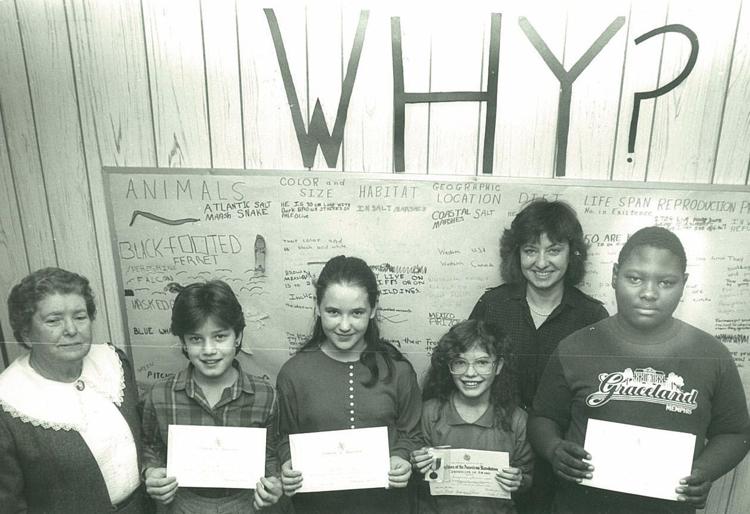 Reading in computer center at South of Dan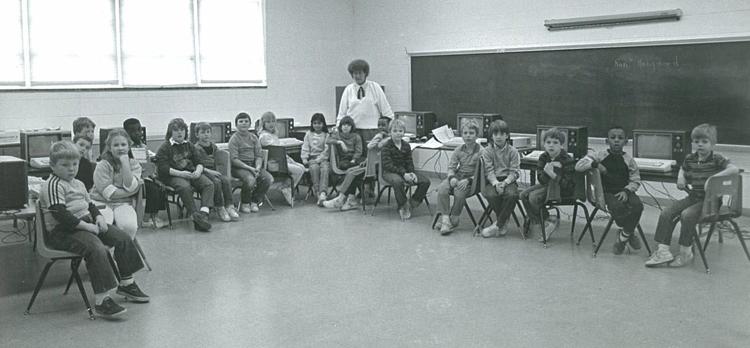 Doors close on Ingram Post Office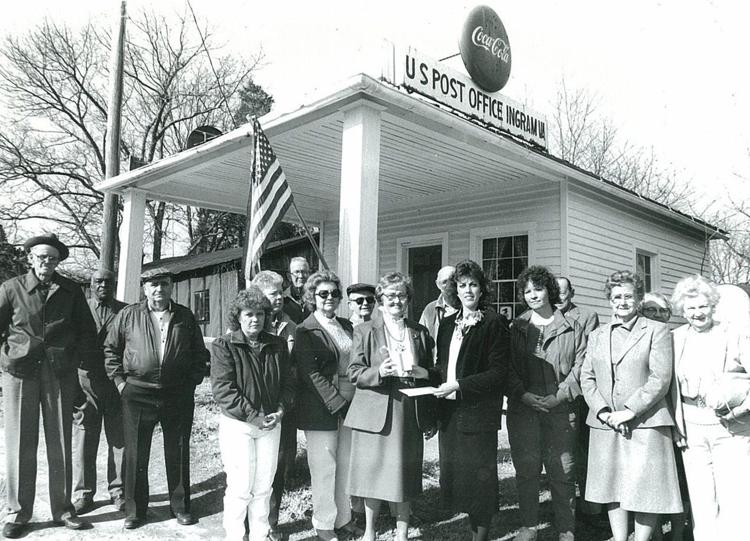 Students rewarded for reading achievement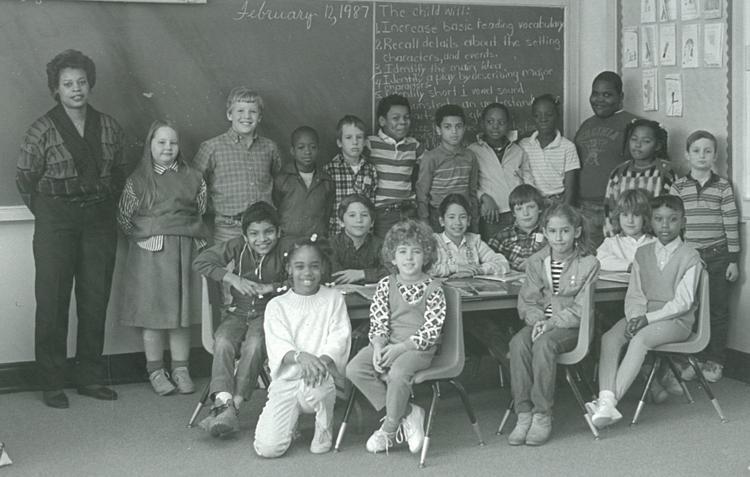 Celebrating 75 years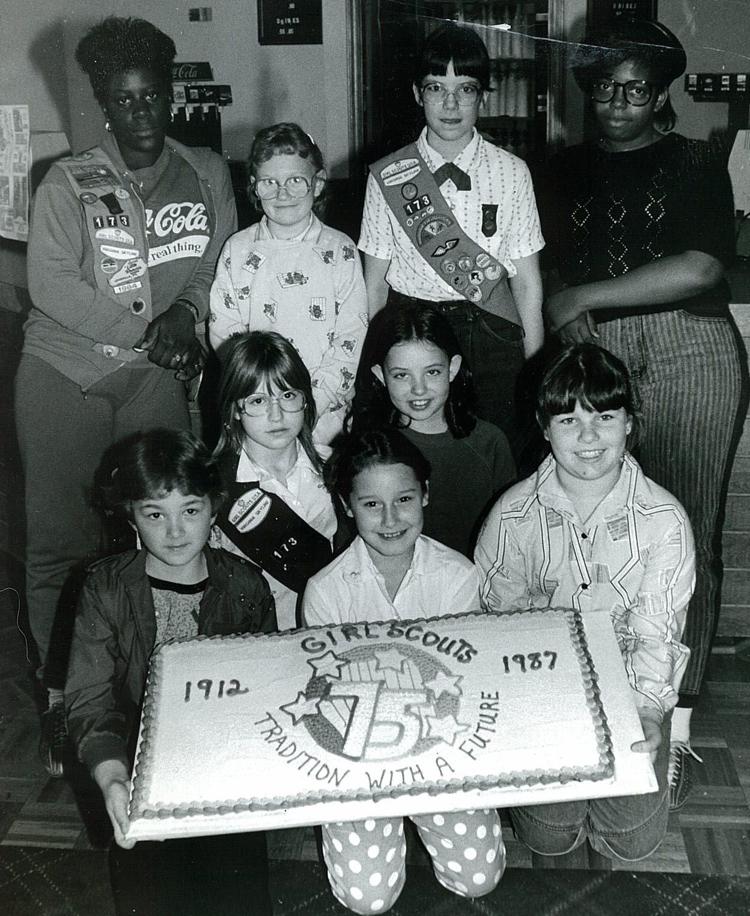 Kenneth and Marie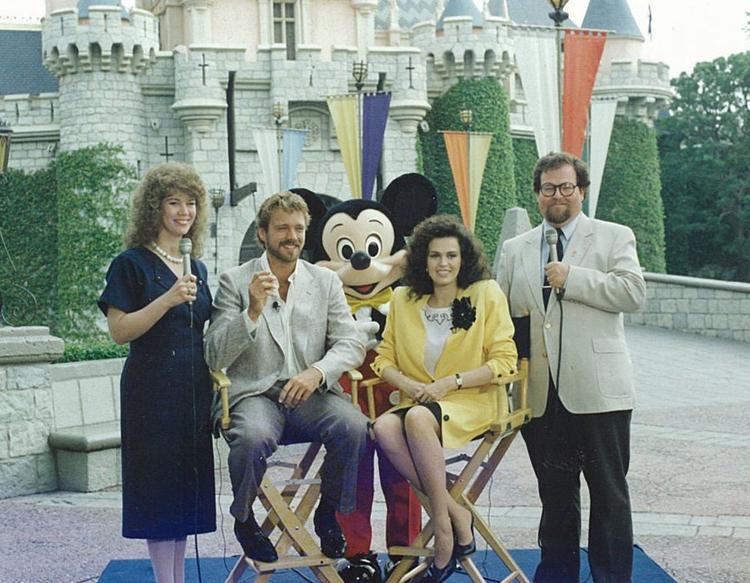 Kids' Kollege in 1994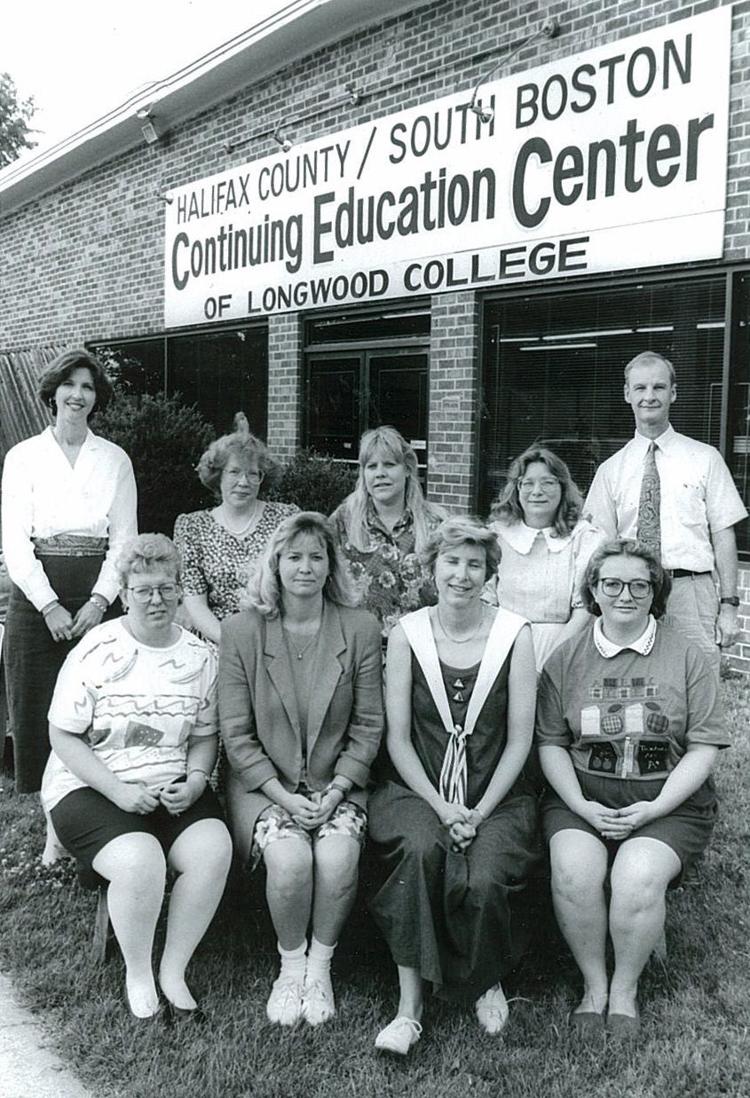 Learning the printing press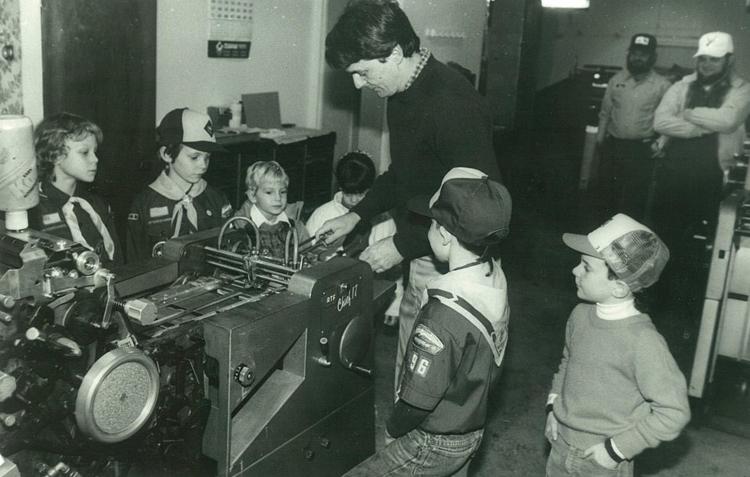 Virgilina Elementary first grade class 60 Years ago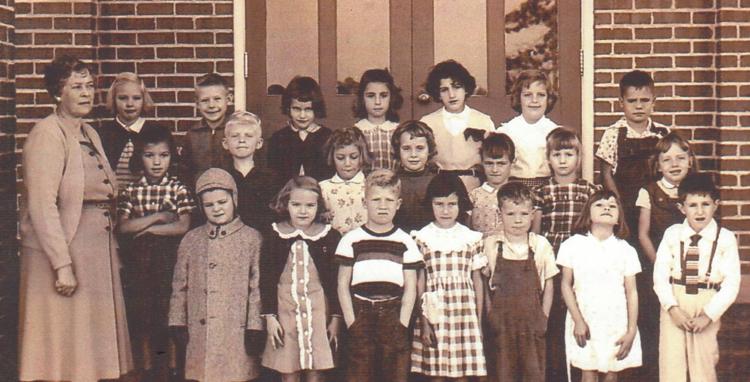 Virgilina Girl Scout Troop #215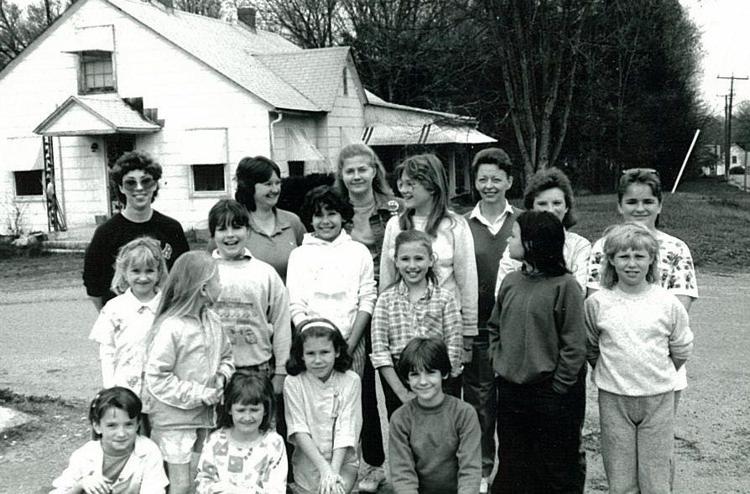 Pig farm tour in Alton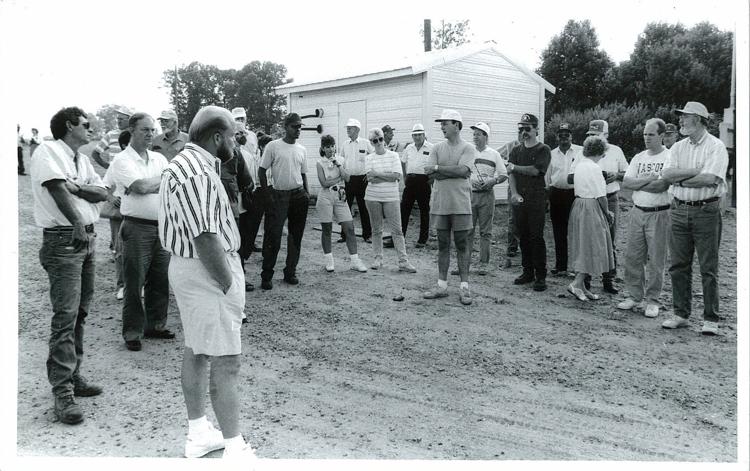 U4EA performs with stop six-band concert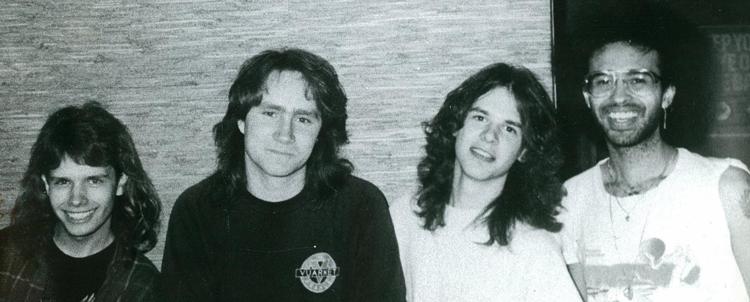 Jamestown fort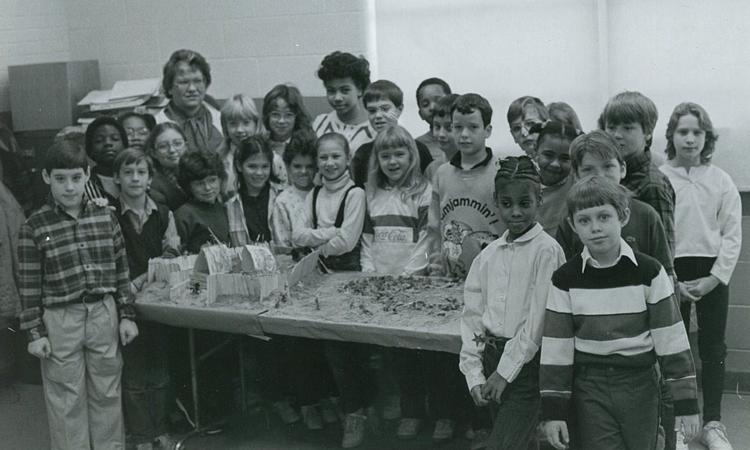 1987 Olympics Day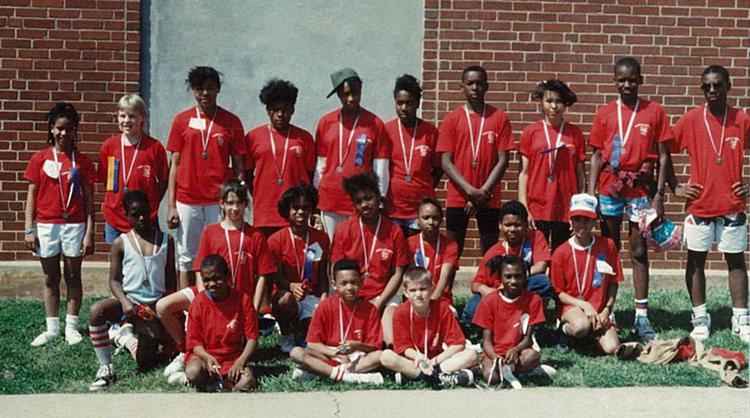 Tobacco Task Force meets

Halifax County Senior High Florist Department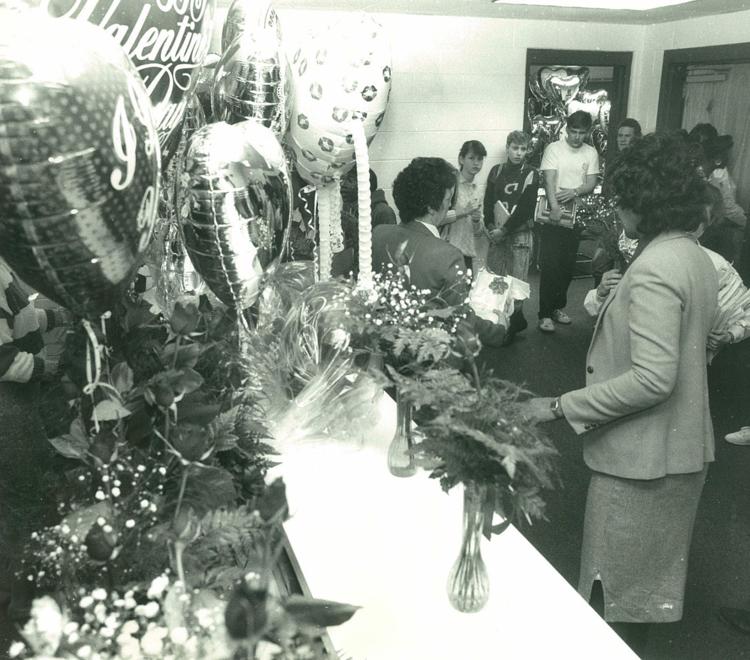 DAR essay contest winners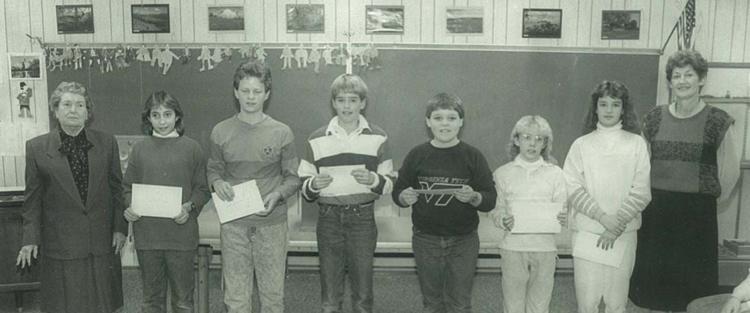 New birthing center dedicated
Battling the blaze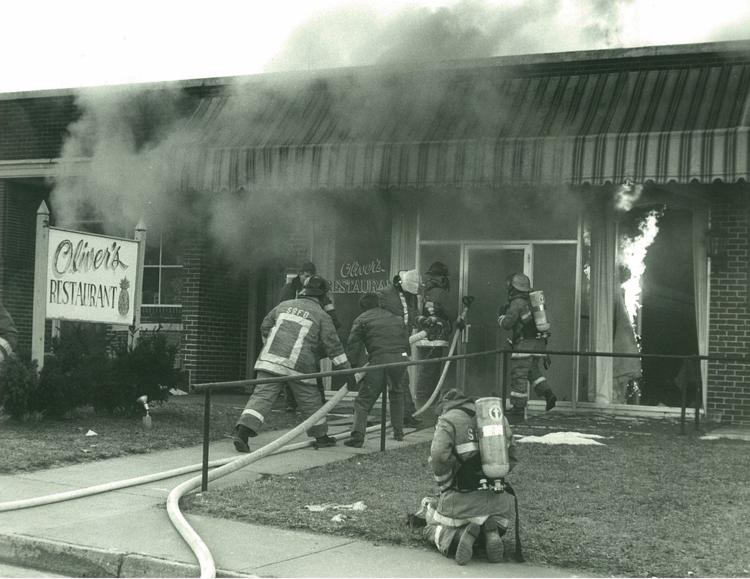 On the march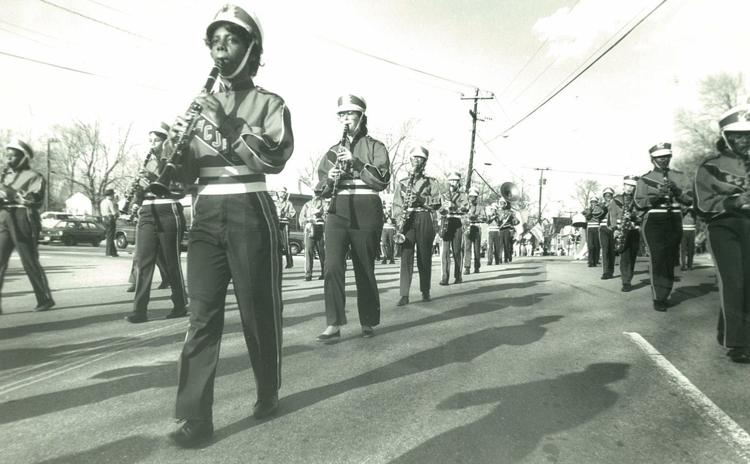 SCA donates food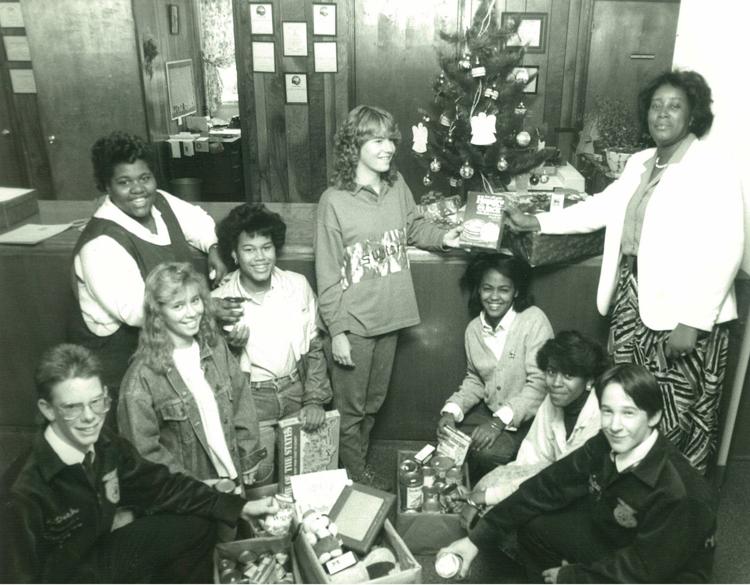 Tough defense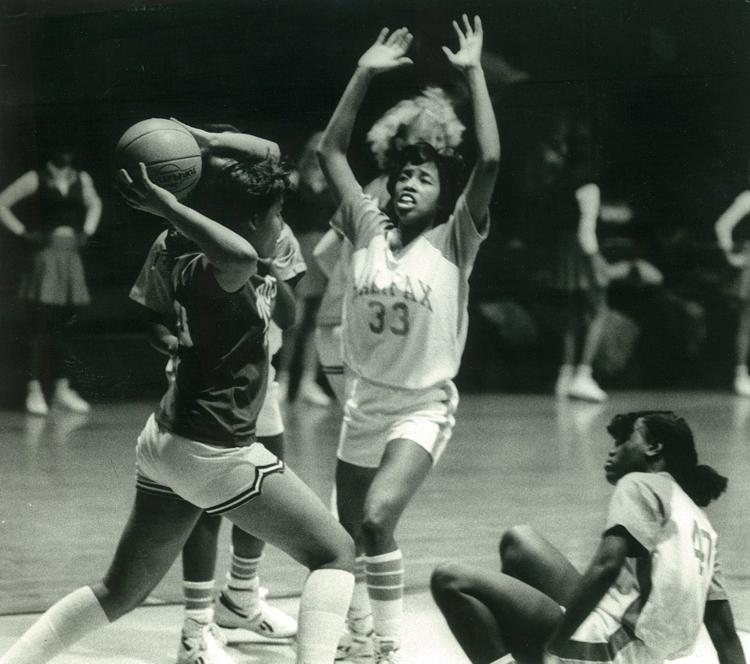 Community Christmas Concert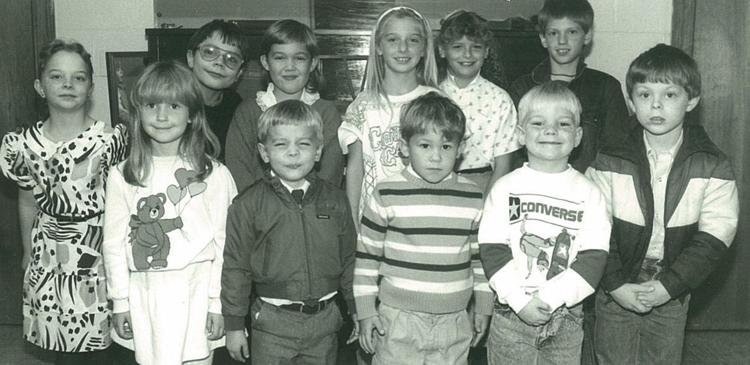 United Way board members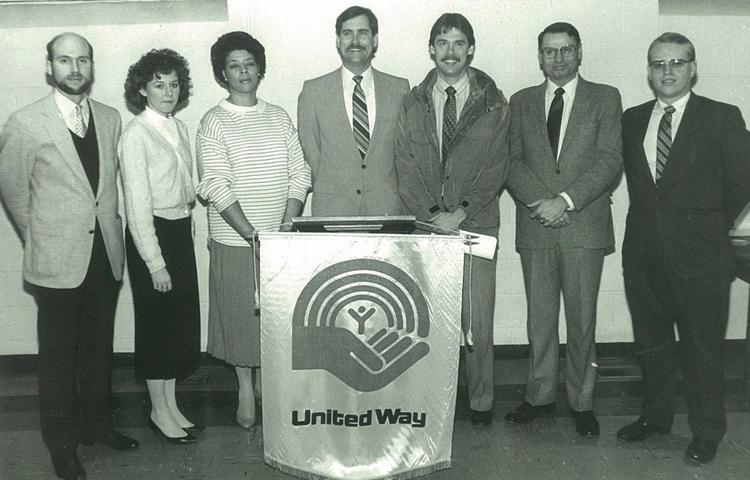 Retiring Halifax County Community Action Board of Directors

Hospital employees contribute to United Way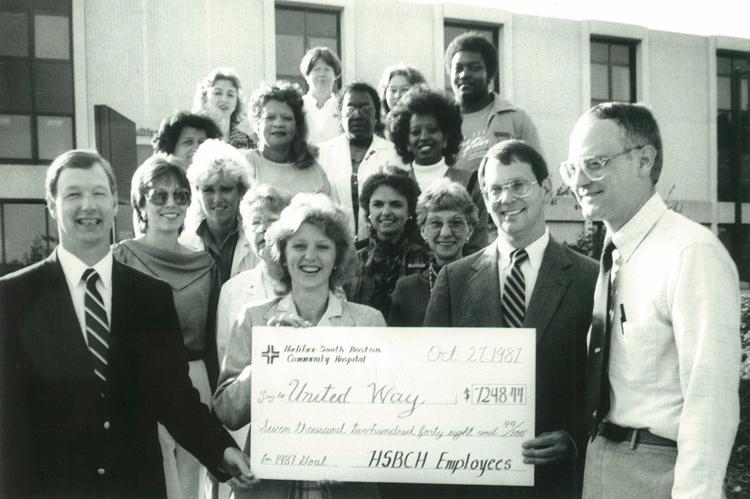 Last-minute campaigning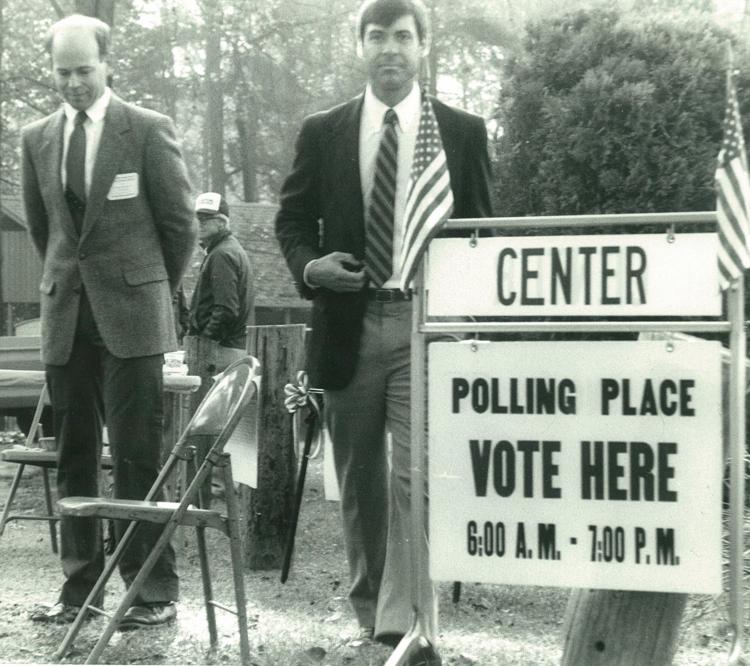 Looking over the announcement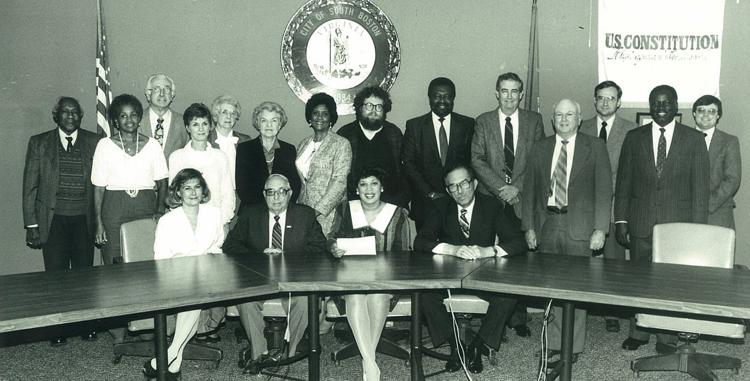 Midget champs
Cast of 'Annie'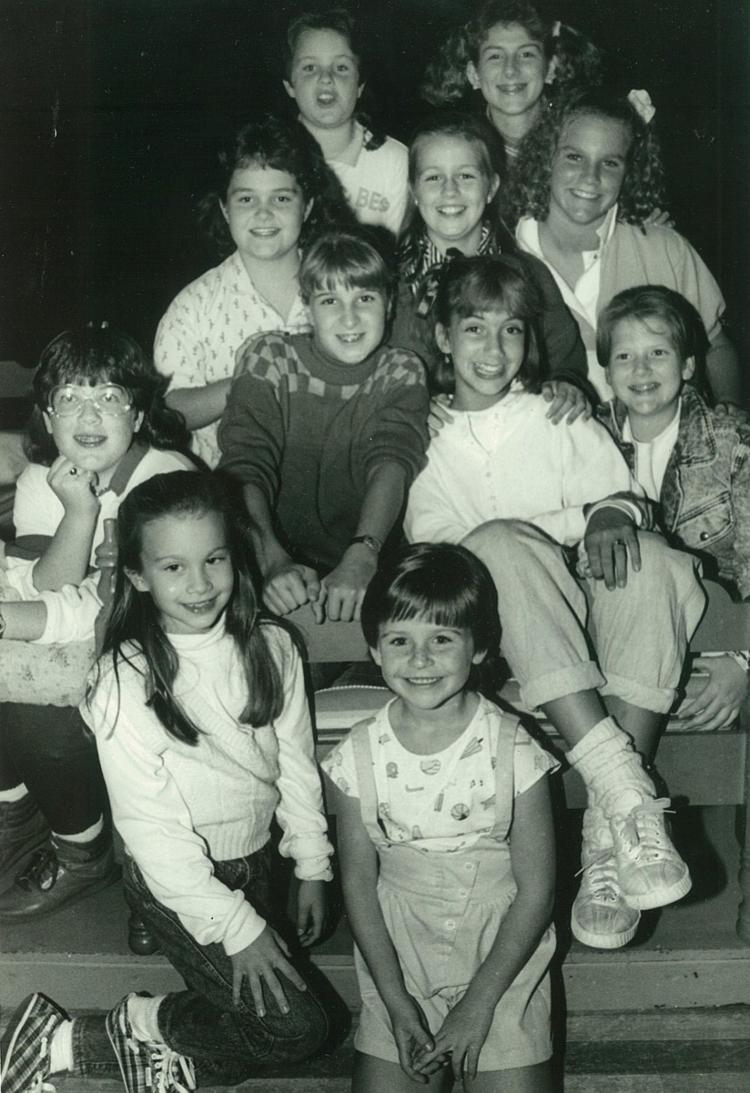 Making presents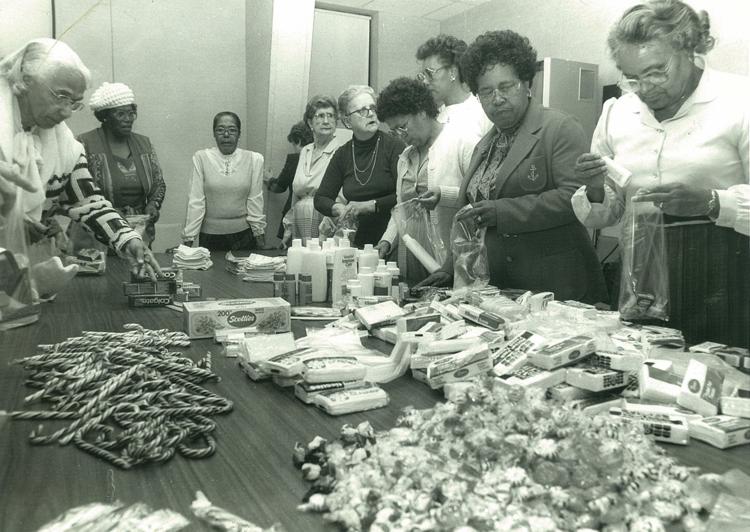 Medal and certificate recipients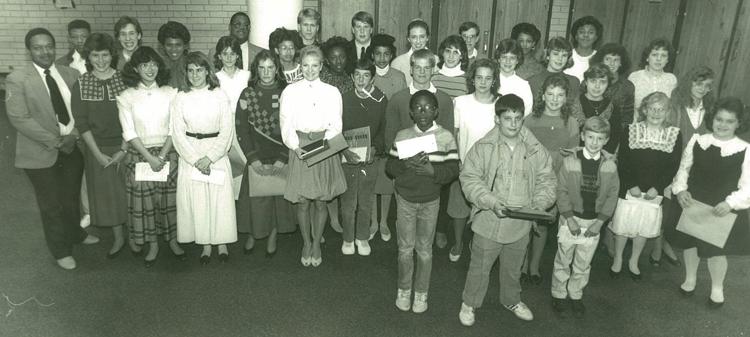 Career Day at Senior High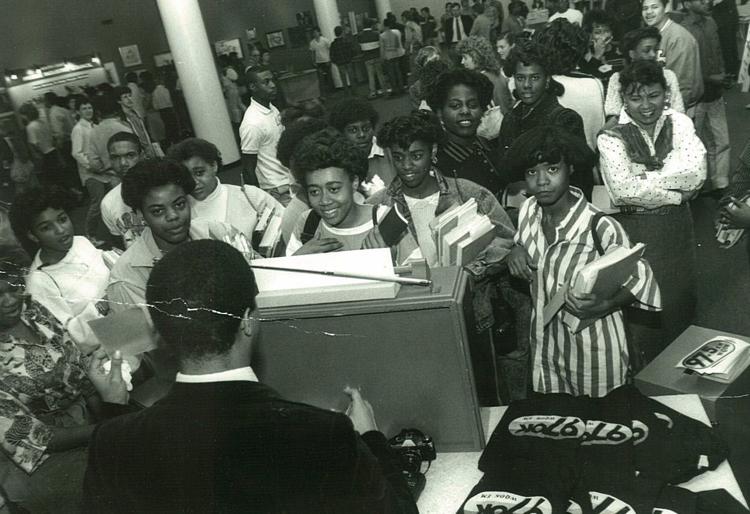 Essay contest winners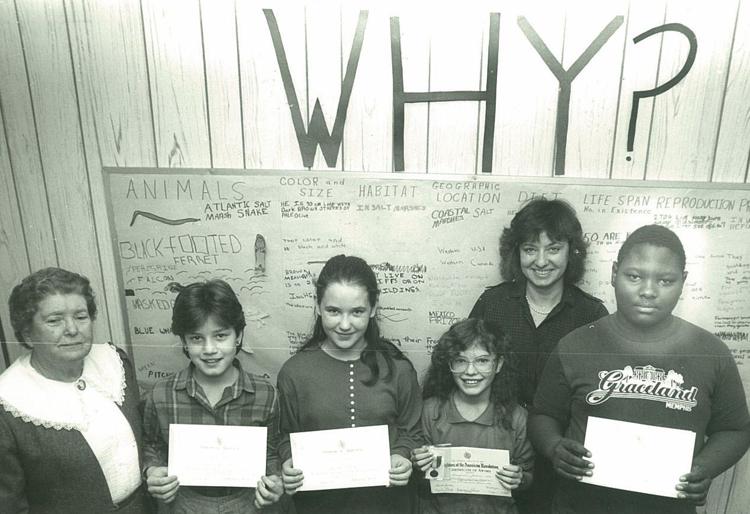 Cantaloupe Festival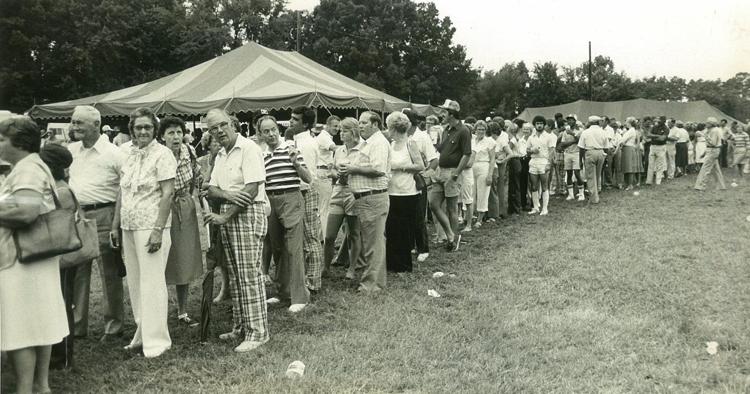 Registered nursing students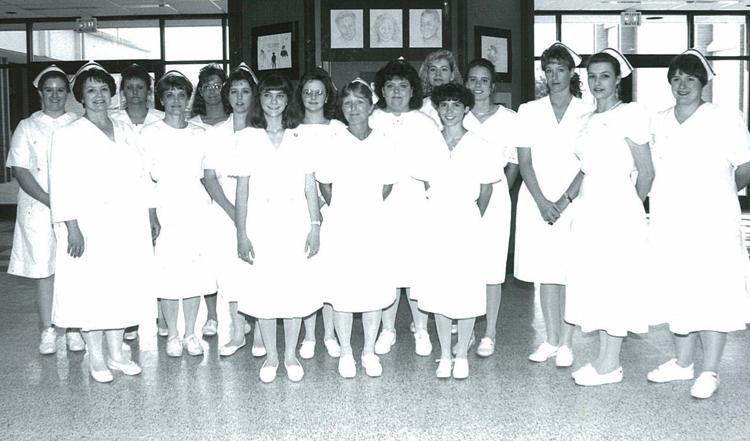 Basketball camp in 1991

ABWA officers installed in 1991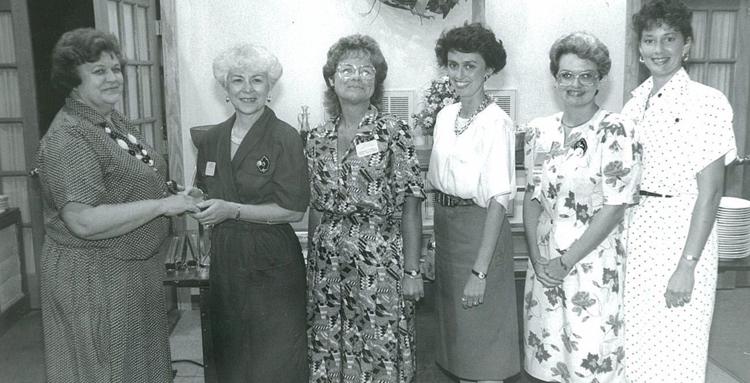 Day Care Center honored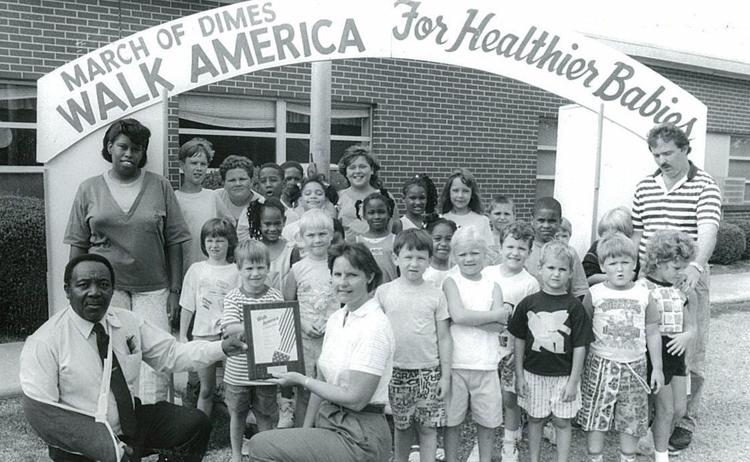 Democrats meet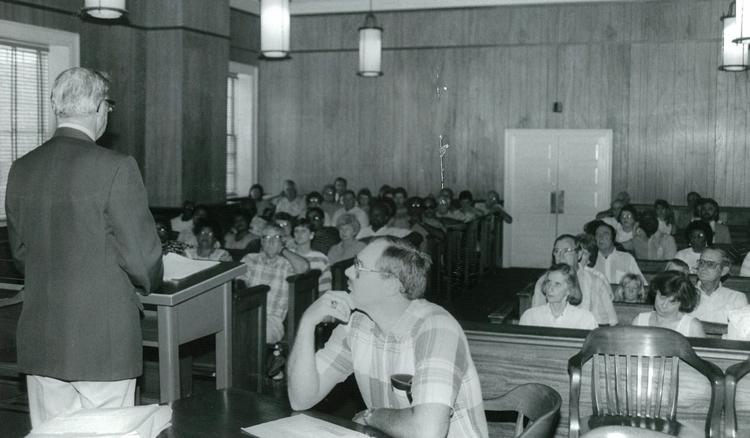 4-H Fashion Revue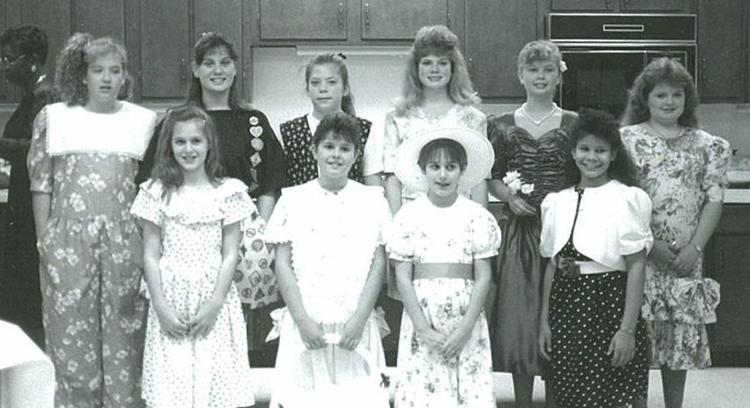 Division champions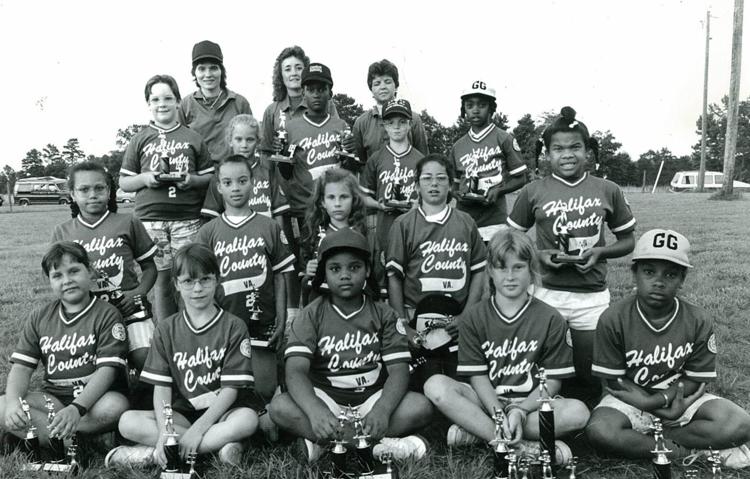 Ponytail champions in 1991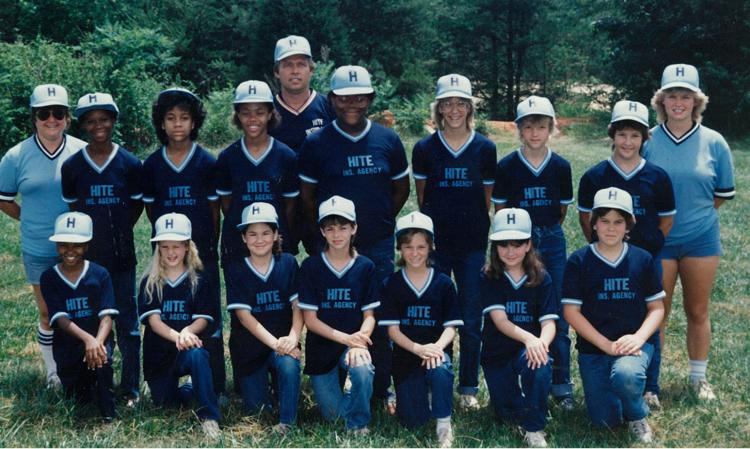 Halifax-South Boston Angels team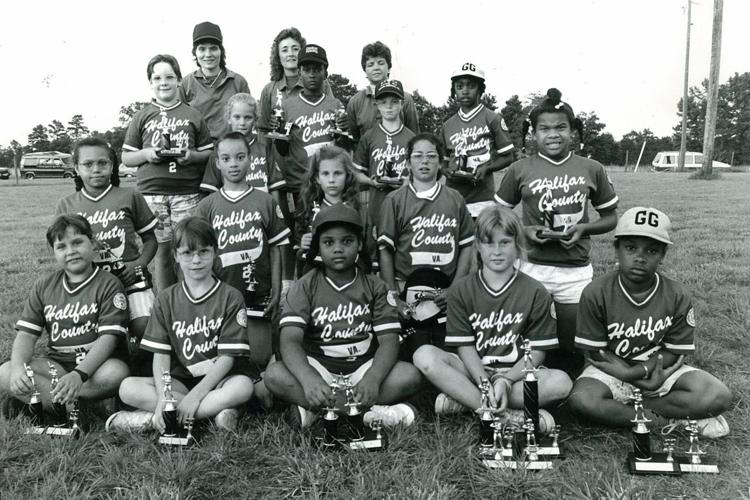 Off for a week at summer camp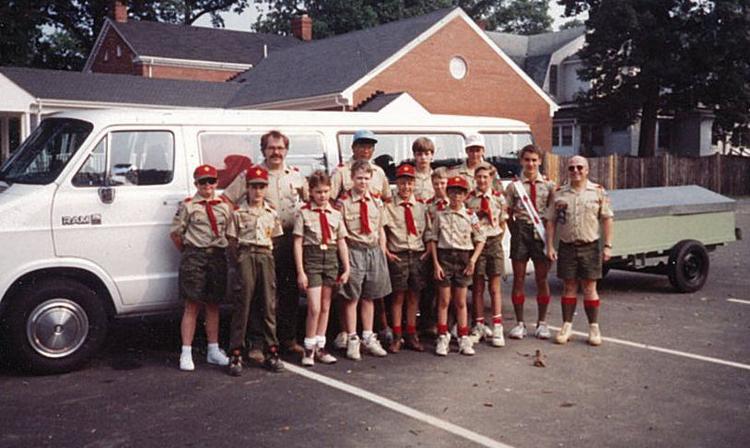 Appointed to position of warrant officer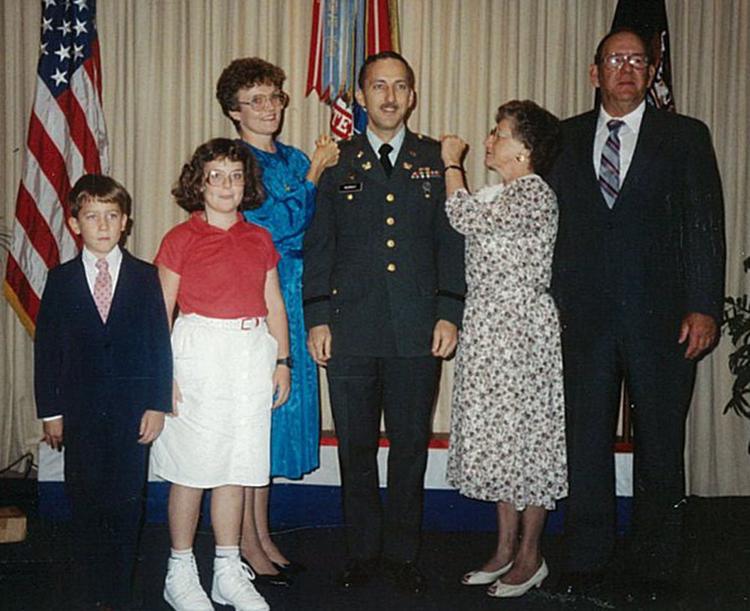 Handmade afghan raffled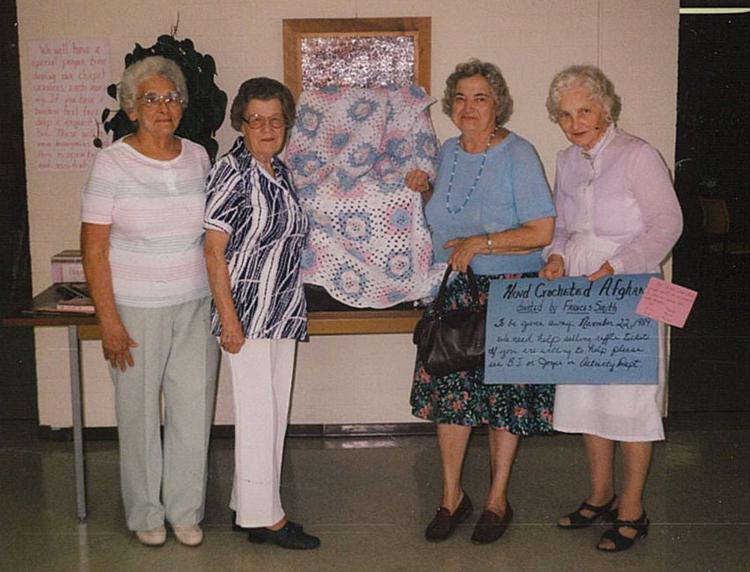 Cooperative Month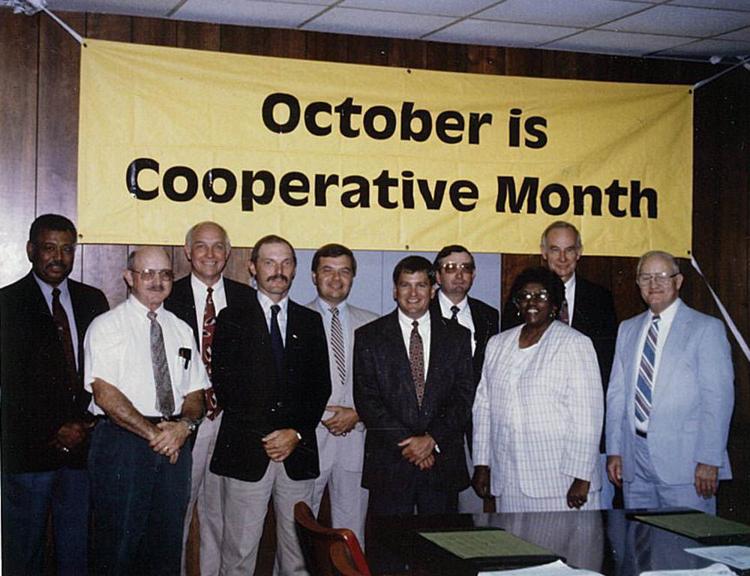 Lunch with students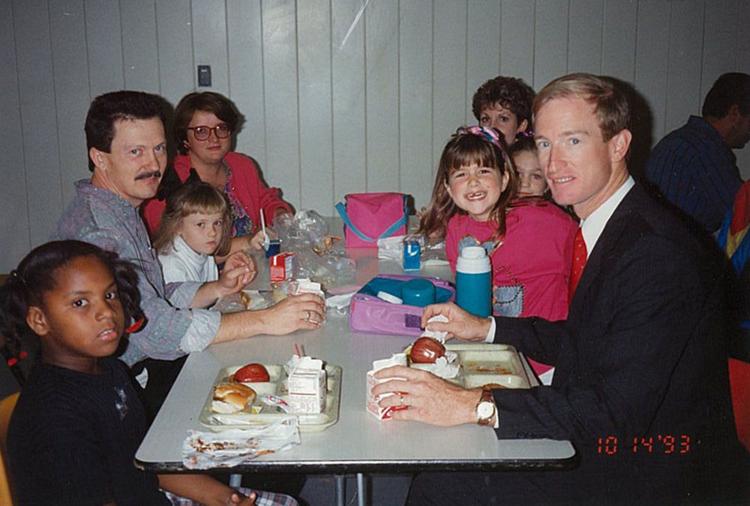 Barn owl nests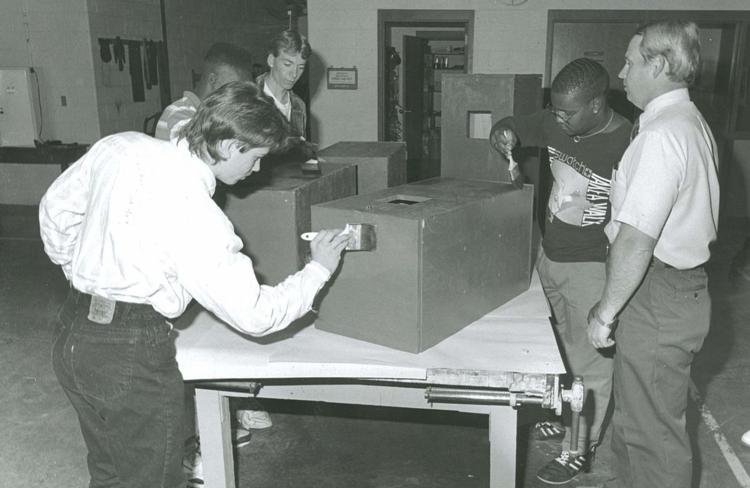 Little olympians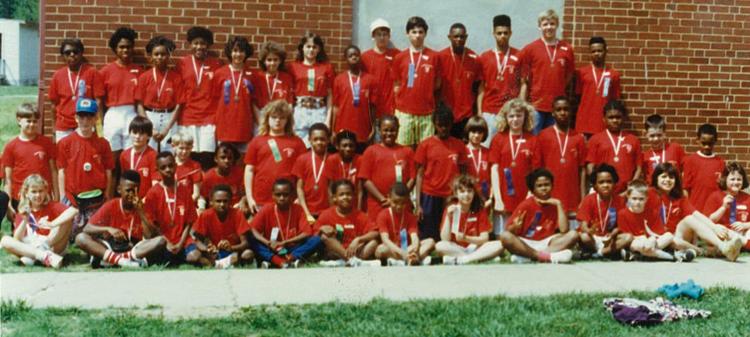 Wishful thinking?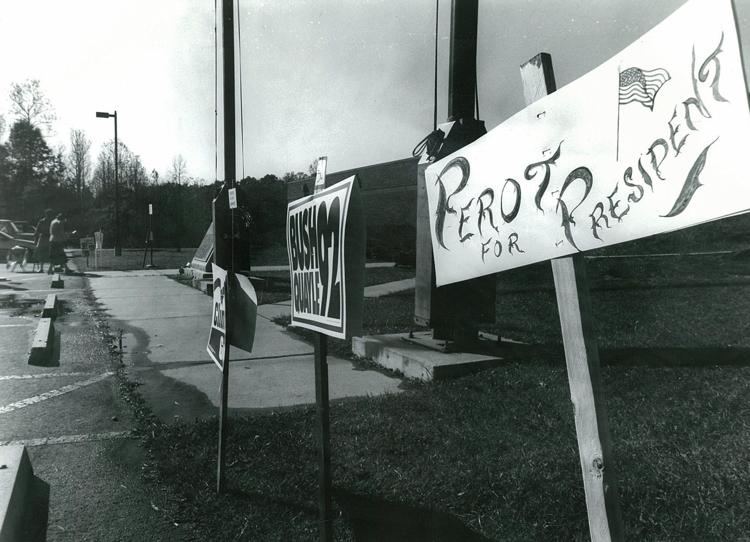 Pilgrim Lady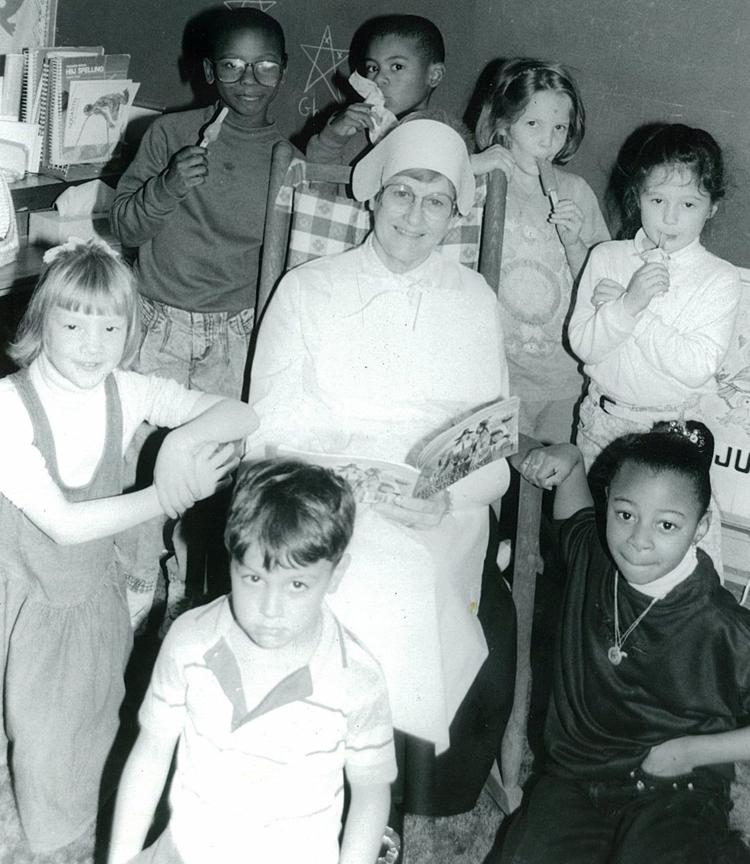 Halifax County Community Action Agency Board of Directors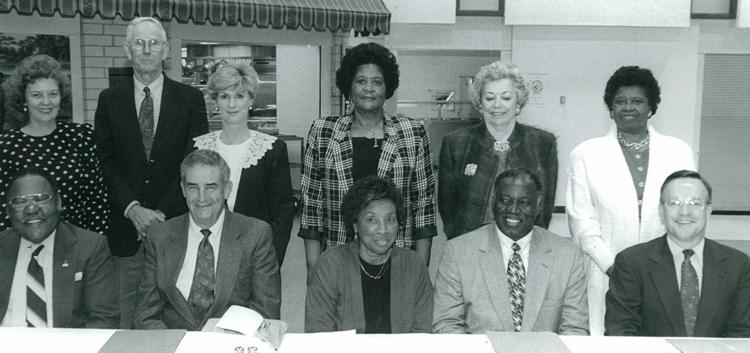 'Chick or Treat?'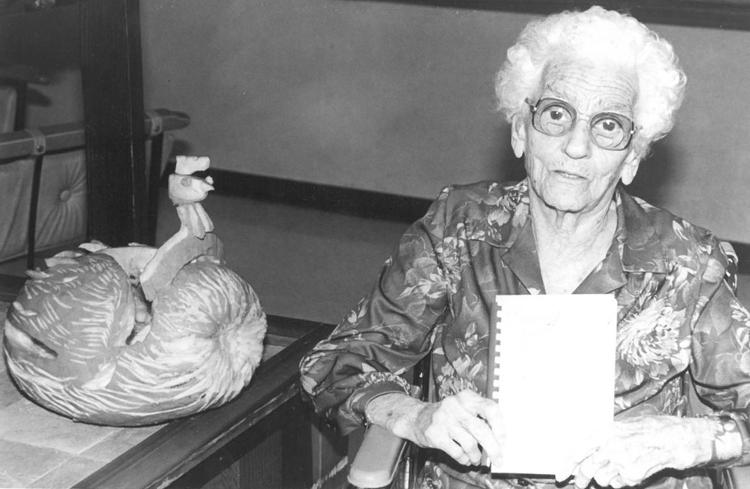 Hyco road ruritan club officers in 1993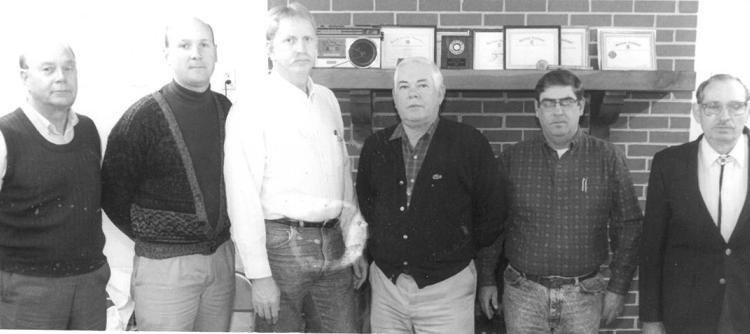 Community Chorale prepares for concert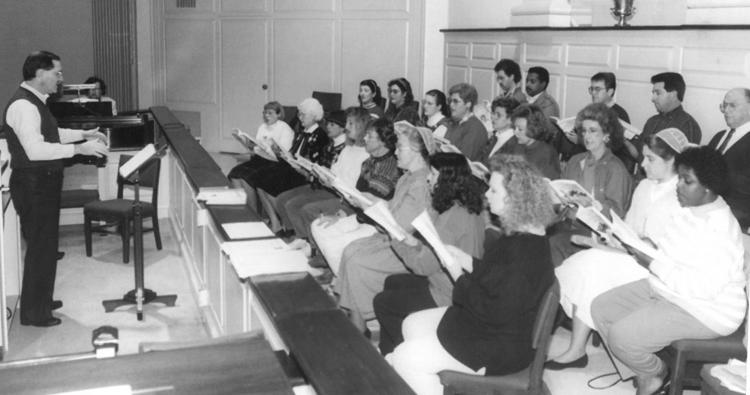 'A Christmas legacy'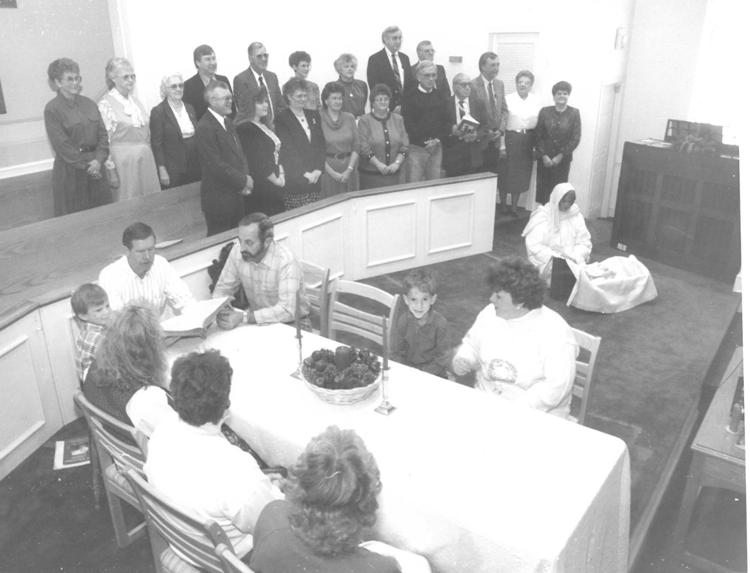 Adopt an angel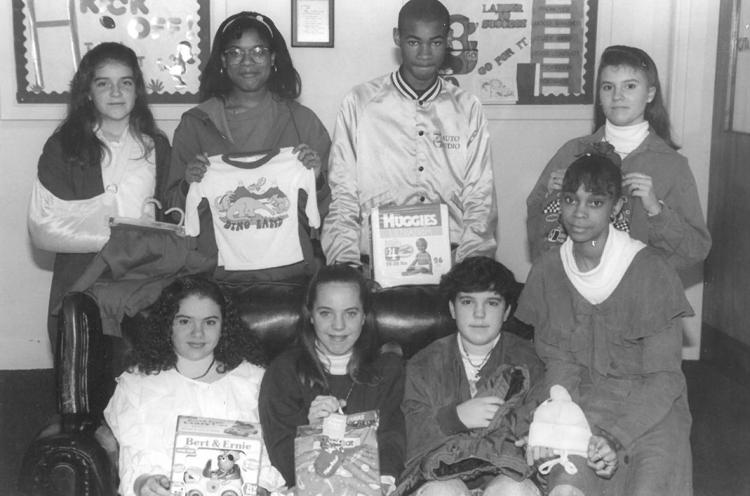 Students make 'stone soup'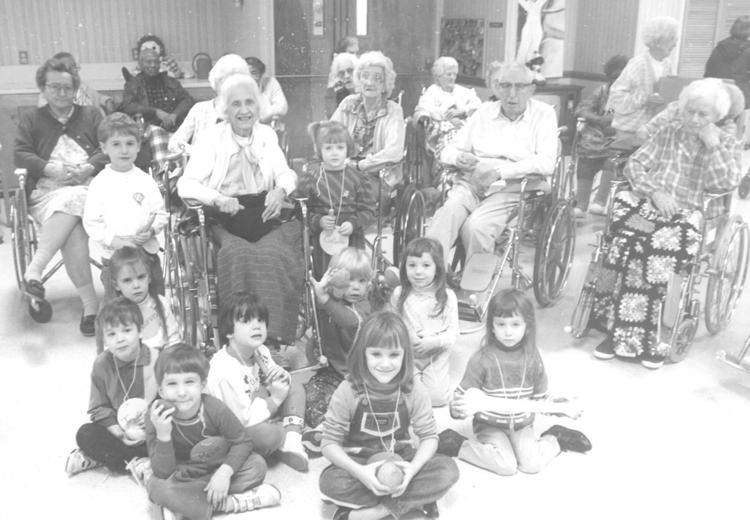 Talking champ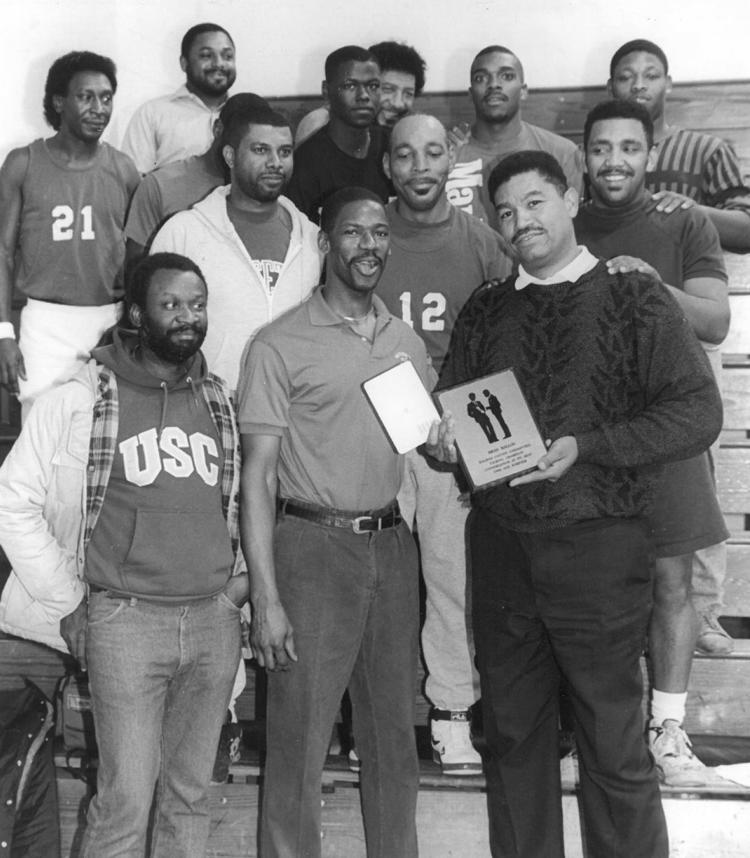 Blast from the Past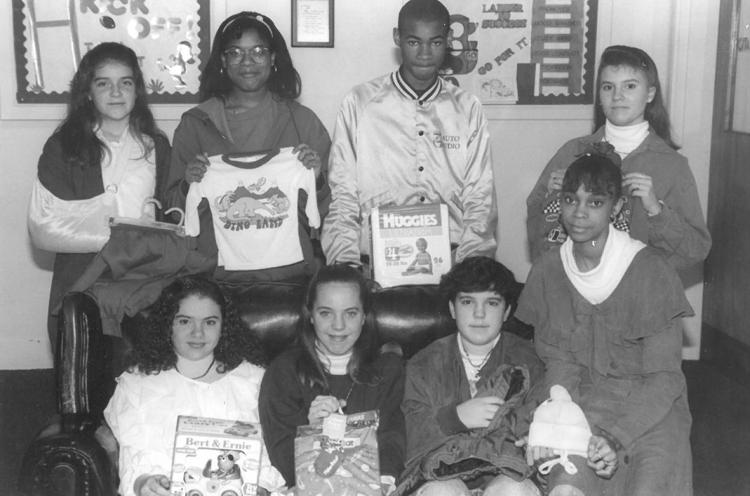 'Shared kidness'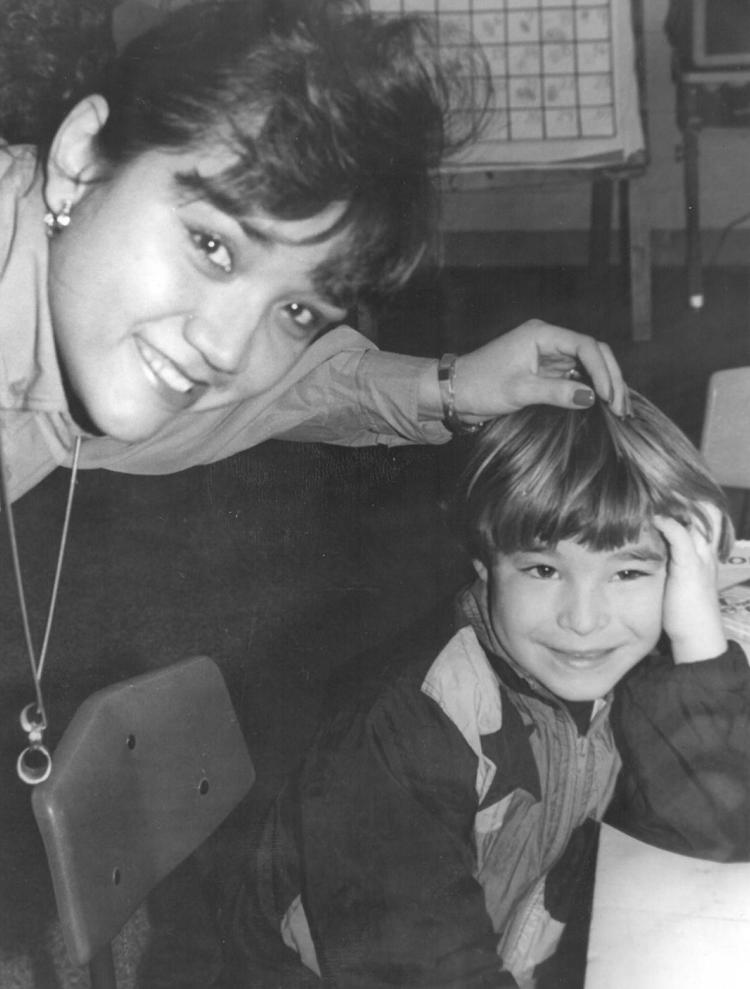 Blast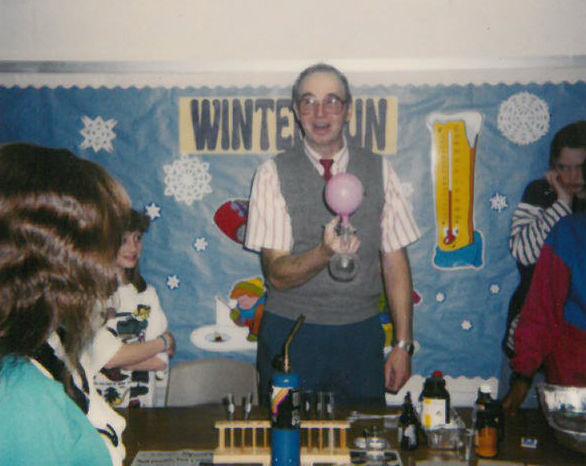 Blast