20 Years Ago | 1999
• Laid-off Tultex workers huddled against the cold in Community Action Agency's parking lot well before 8 a.m. Wednesday morning waiting to share in over $43,000 collected for Operation Care. By 9 a.m., some already clutched vouchers as they stopped to talk with old friends. Others were still waiting in line to collect the $110 distributed to each worker.
• This coming spring, Star Scientific Inc. plans to launch the first low-nitrosamine cigarette, using an activated charcoal filter and made from U. S. grown flue-cured and burley tobacco that has been cured using the patented StarCure process.
• Participating in the One Valley Bank Holiday Classic for the Halifax County High School Blue Comets were Carleton Roach, Josh Milam, Sterling Williams, Dashawn Baird, Jameen Jackson, William Jennings, Danny Whitlock, Theodore Bradley, Fred Price, Terez Garland, Tyrone Dunkley, Dante Ballou, Arthur Reynolds, Cardell Mosley and William Haugh.
45 Years Ago | 1974
• Collective bargaining for public employees, a bugaboo that has risen several times to haunt the sleep of Virginia legislators, will again send shivers through the souls of conservative and moderate senators and delegates when the General Assembly convenes at Richmond next month. The bill, which passed the House of Delegates last year only to die in committee in the Senate, would guarantee the right to collective bargaining for all public employees from school teachers to policemen with the governing bodies.
• The home of Mr. and Mrs. Bob Burnette of 1609 Talley Street in South Boston was named winner of the annual Christmas decorating contest by the South Boston Garden Club. The first prize was $20. Mr. and Mrs. Phil Conner of 1801 Wilkerson Street won second prize and $15, and the home of Mr. and Mrs. Tommy Pulliam of 1504 Willingham Drive won third place and $10.
• Chuck Hudson of South Boston killed his first deer, a two-spike buck Saturday, Dec. 14, while hunting with the Fur, Fish and Feather Club. 
60 Years Ago | 1959
• During Santa Claus' appearance at the annual Christmas party of Halifax Mills employees at Halifax County High School last Sunday, Santa paused to hear what a group of youngsters had on their minds including Dunkie Guthrie, Bob Bowie and Anita Bowie.
• Santa made his annual visit at the J. P. Stevens Co., Inc. Christmas party at C. H. Friend Elementary School on Saturday, where he met a group of happy youngsters including Patricia Patterson, Mary Ellen Rickman, Debbie Rickman, Sarah Comer and Elaine Comer.
• In the ad department: The following businesses purchased Christmas greeting ads that were published in The Halifax Gazette Christmas edition including Franklin Welding and Equipment Co., Boston Drug Co., Ingram Furniture Co., D & T Motors, Star Laundry, Boston Motor Co., Leggett's Department Store, Curley's Upholstering Shop, Lacy Motor Co., Ernie's Drive In, Town & Country Beauty Shop, Jack's Place, Bill's Seat Cover Shop, Sizemore Appliance Co. Citizens Bank, A. R. Via & Bro., Vernon's Radio & Television, South Boston Bank & Trust, A & P, Rose's Stores, Smith Sales & Service, Wilborn's Hardware, Virginia Electric and Power Company, Charles Street Servicenter, Bottle Gas Company of South Boston, Faulkner & Lawson Drug Company, C & G Tractor Co., Inc., Gillilands and Dickerson's Pool Room.
Previous featured photos
Emergency Medical Technicians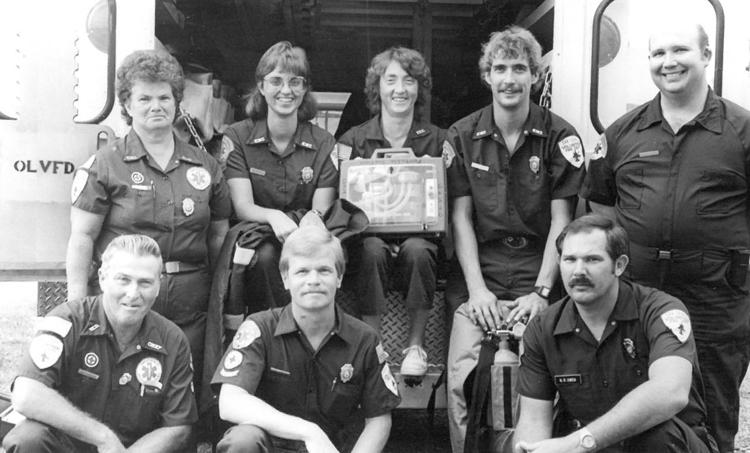 Clean-up crew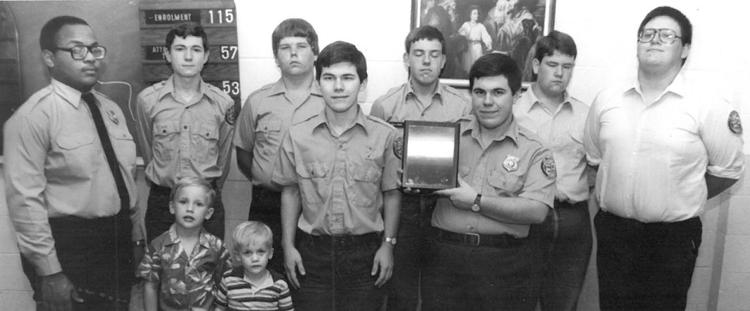 Awards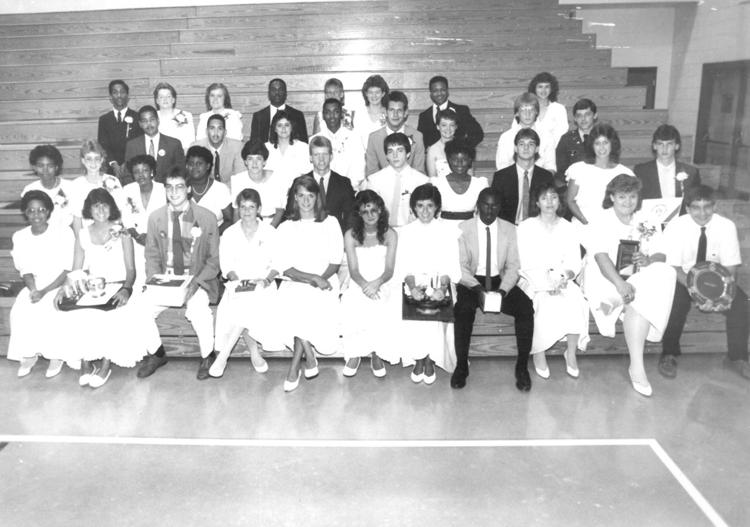 Swimming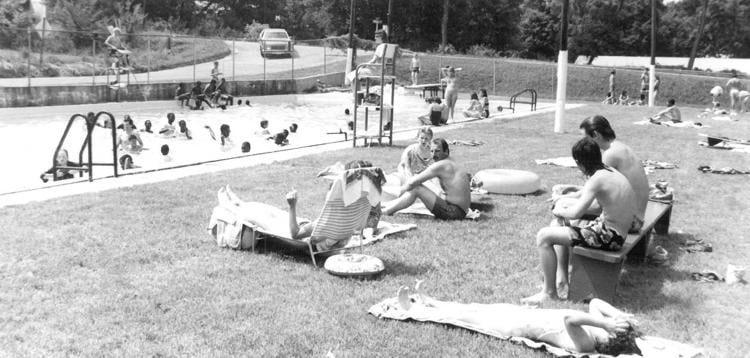 Blast Ruritans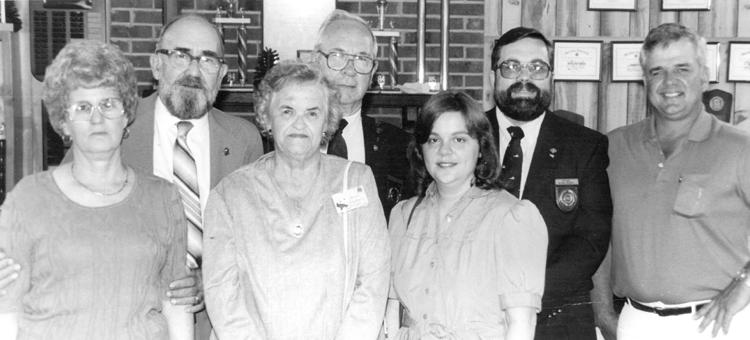 Winners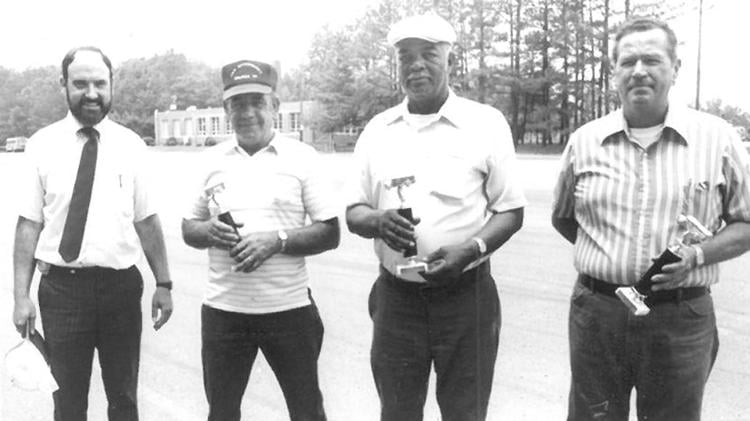 Women's Club

Baseball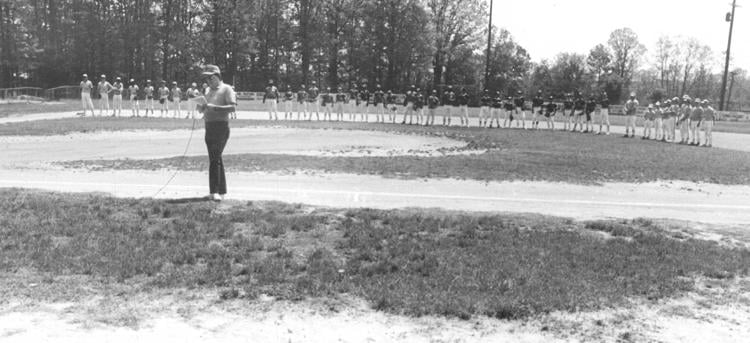 Grand Champion
Blast derby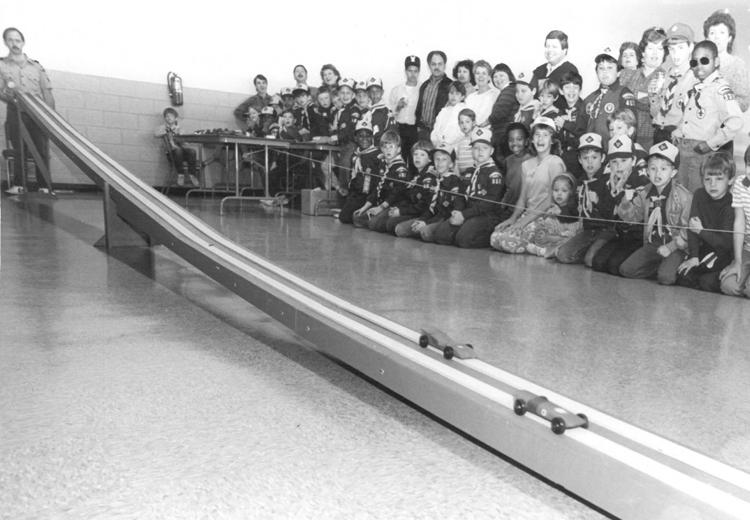 Easter
Public speaking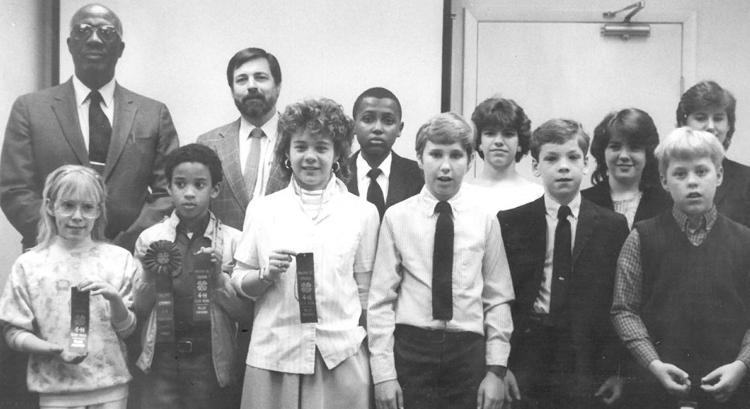 Virginia Cantaloupe Festival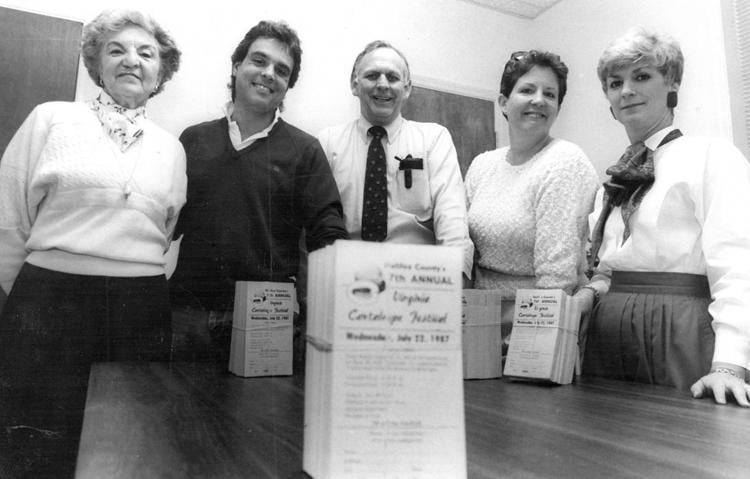 Award winners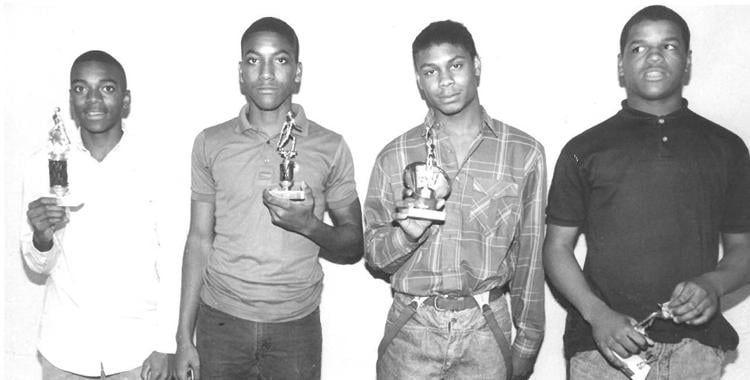 Ingram Post Office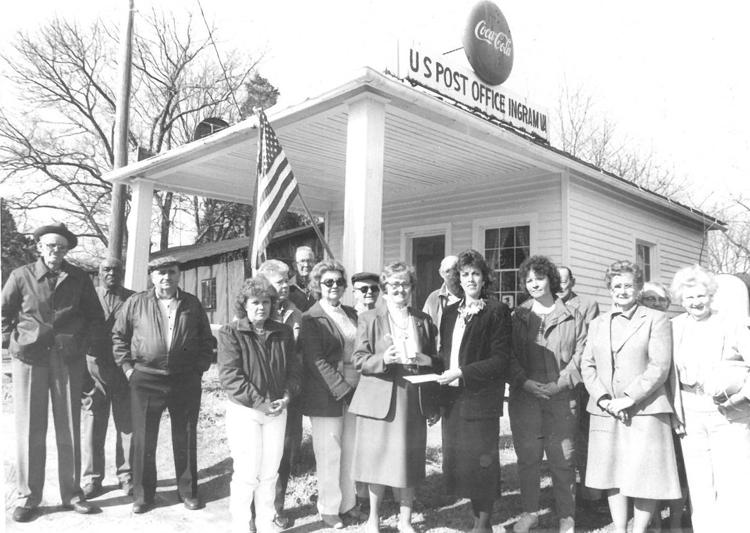 Blast quilt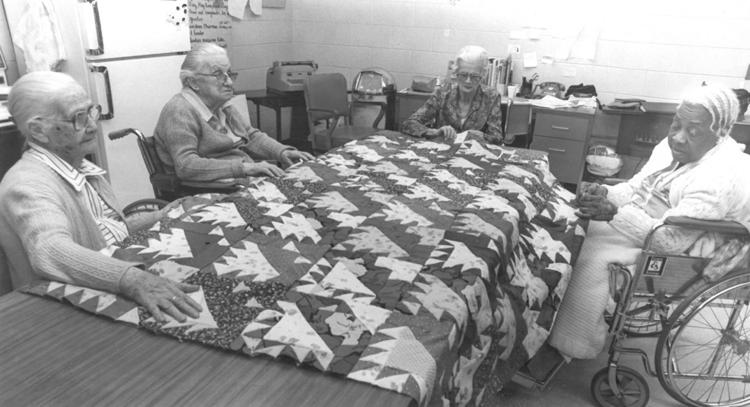 Librarians Association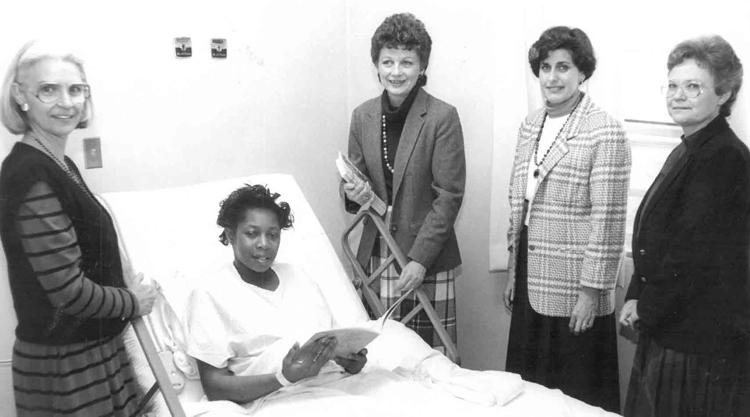 Cantaloupe Festival Planning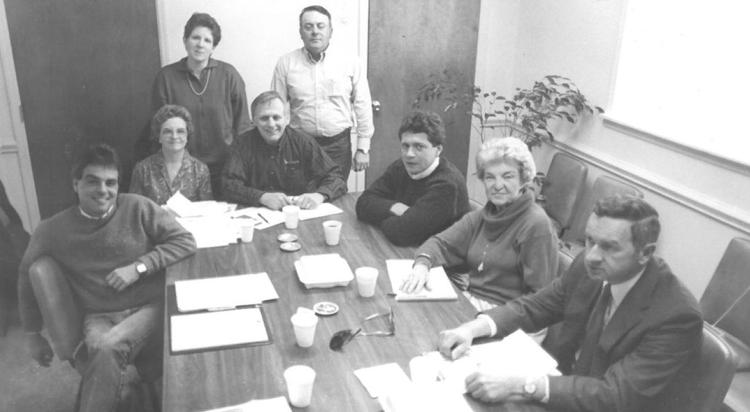 Steam whistle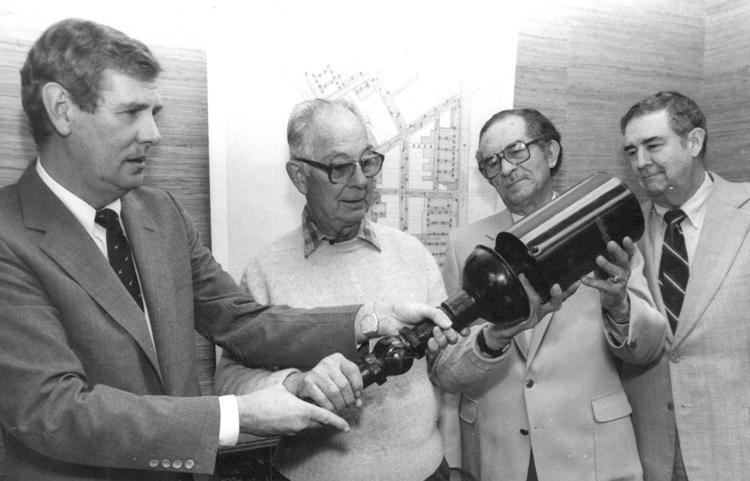 Volleyball

Guest speaker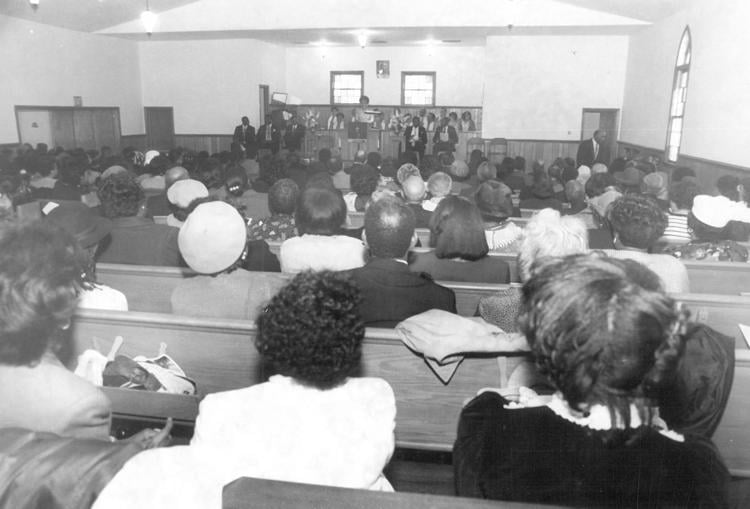 Presto Products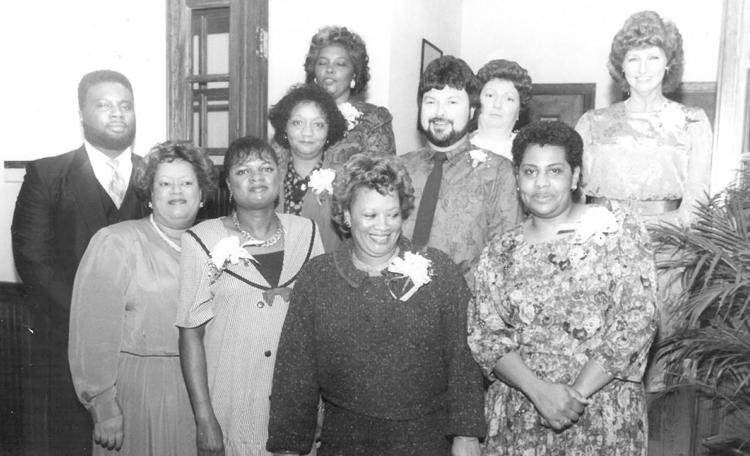 Award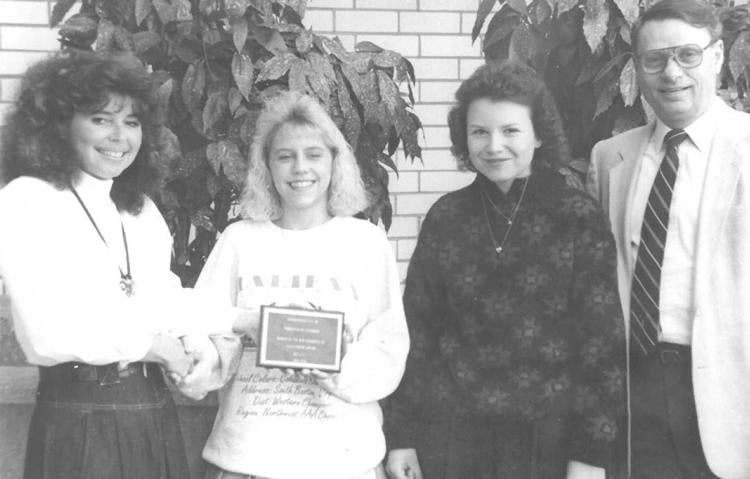 Band students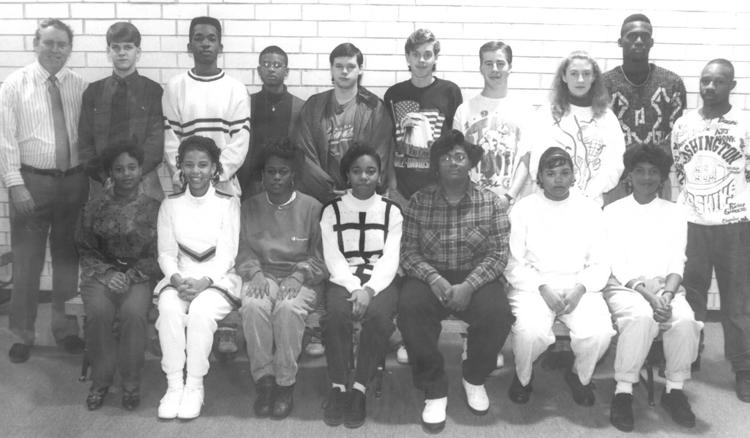 Donation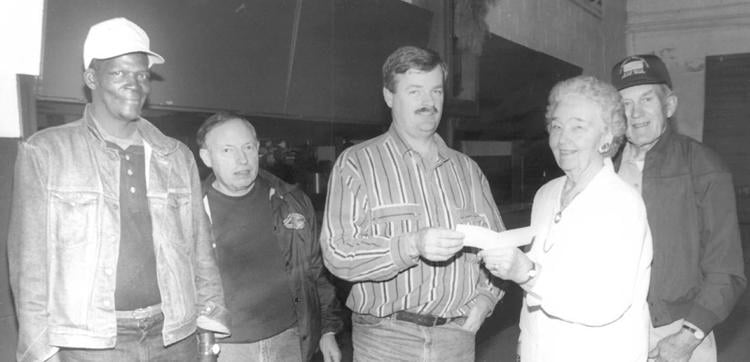 Veterans Day
Blast Honor Roll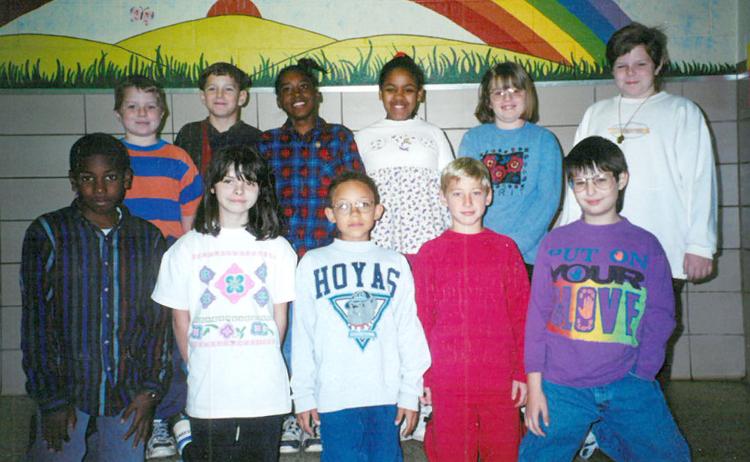 Blast Honor Roll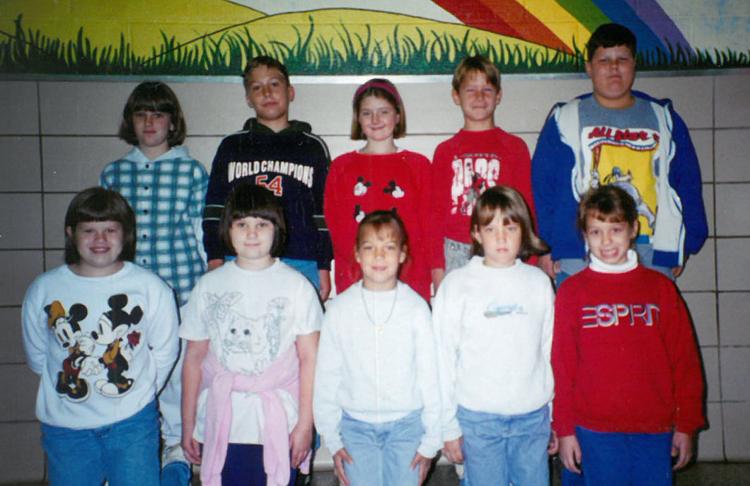 Stamp club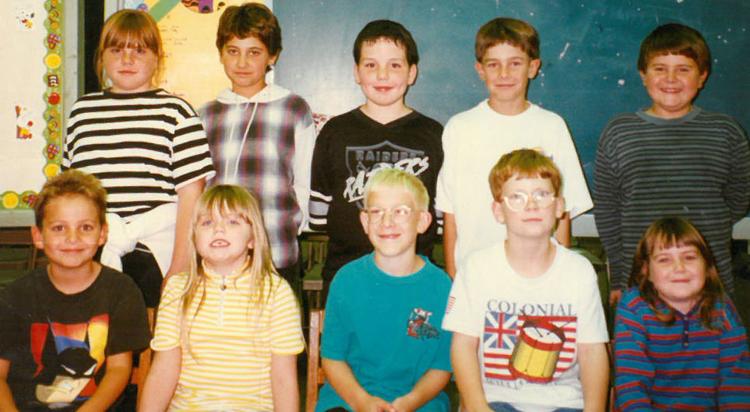 Halifax County High School Library Media Center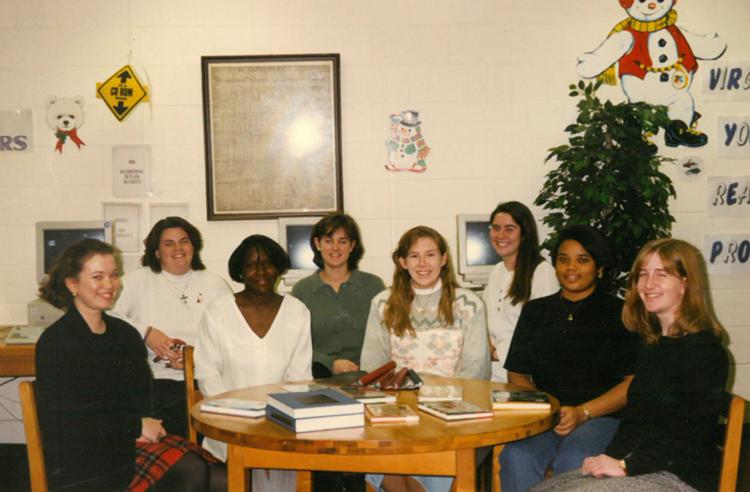 Headstart King and Queen
Jump rope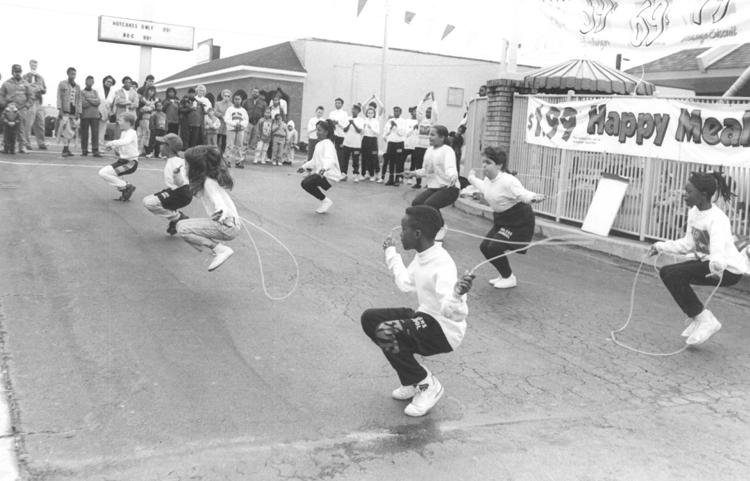 All A's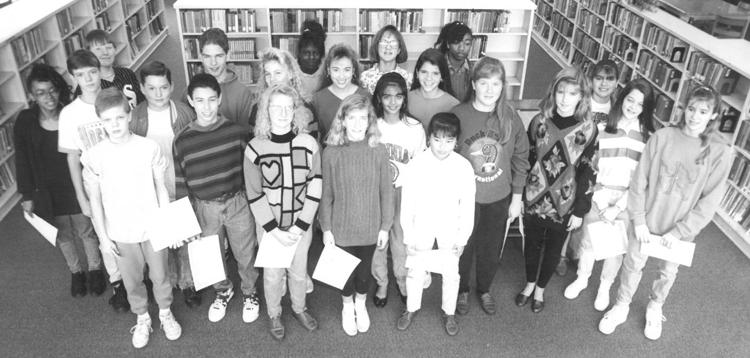 Vote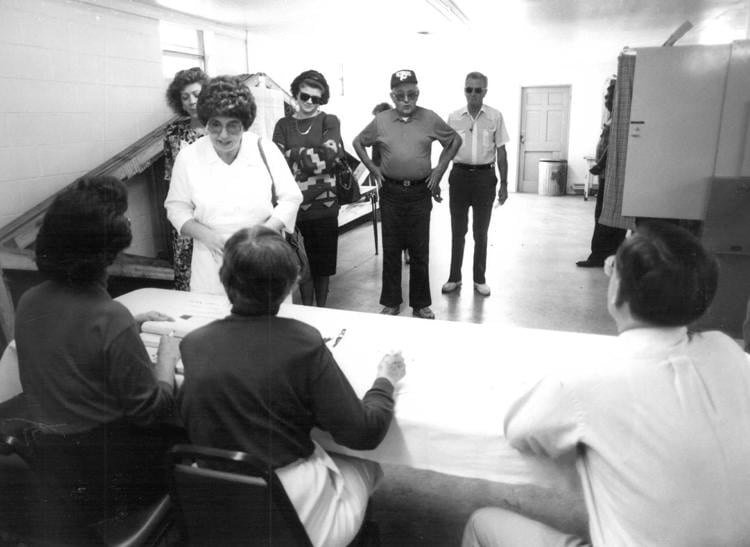 Adult Children of Alcoholics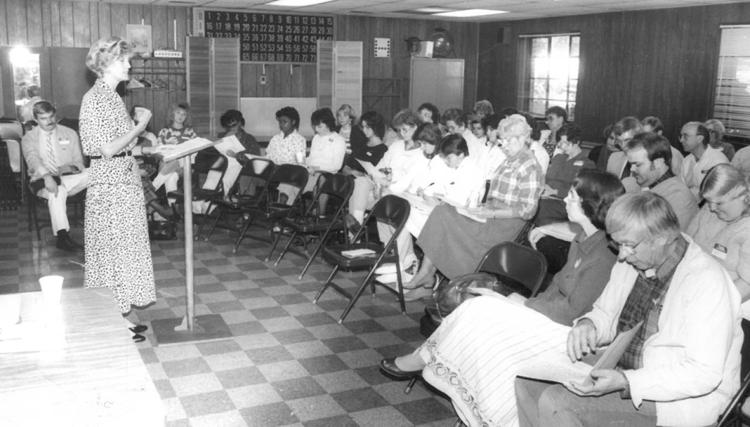 McDonald's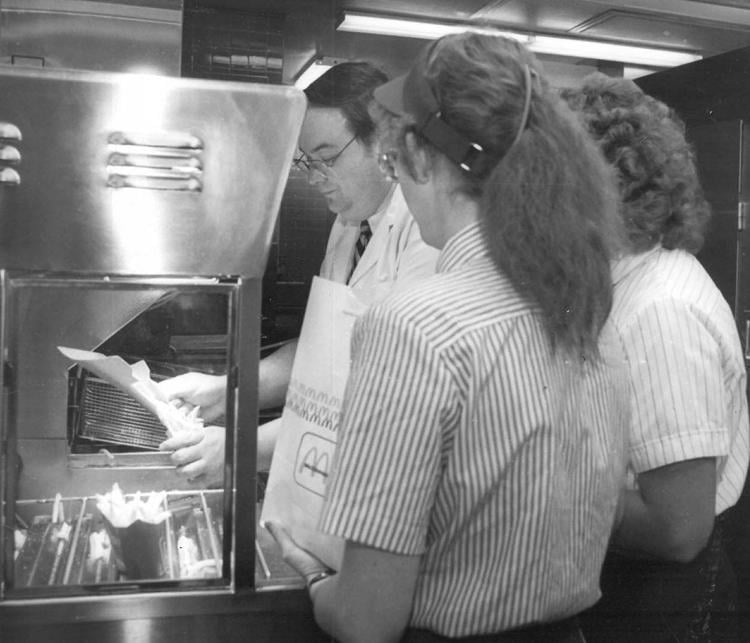 Group meets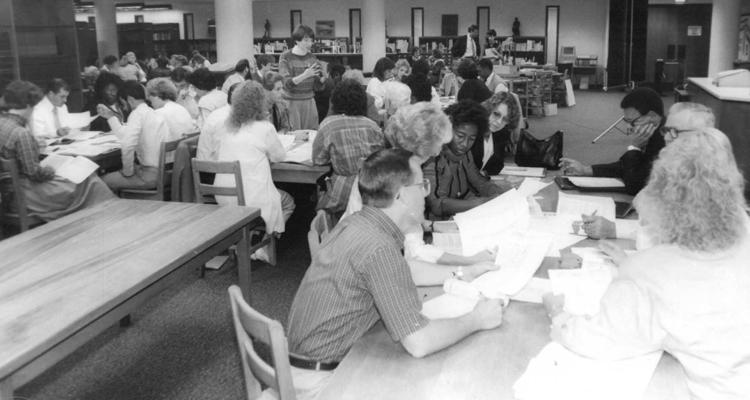 Volunteers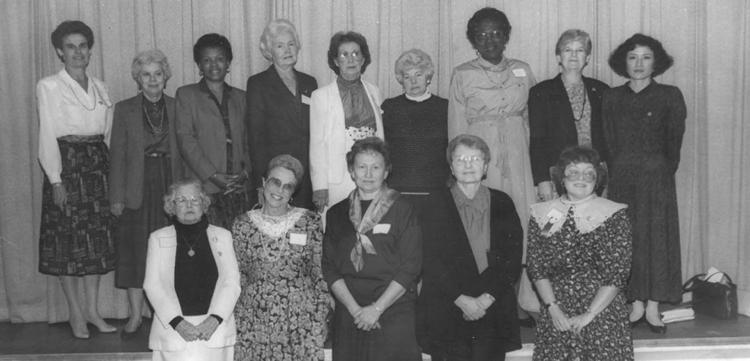 Bridge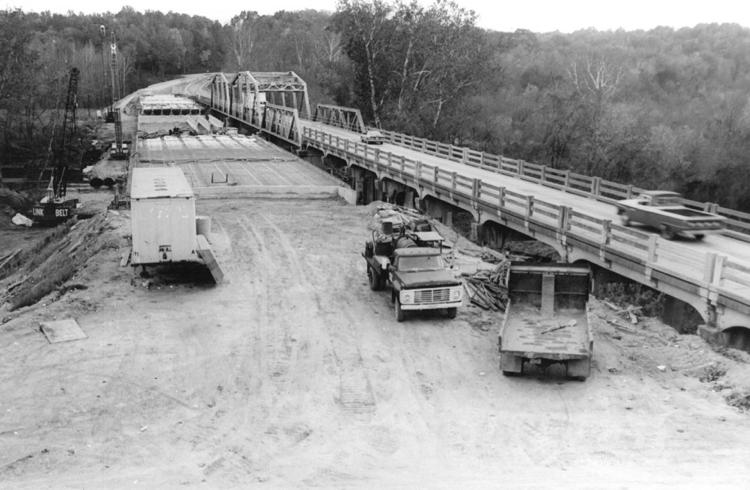 ER pins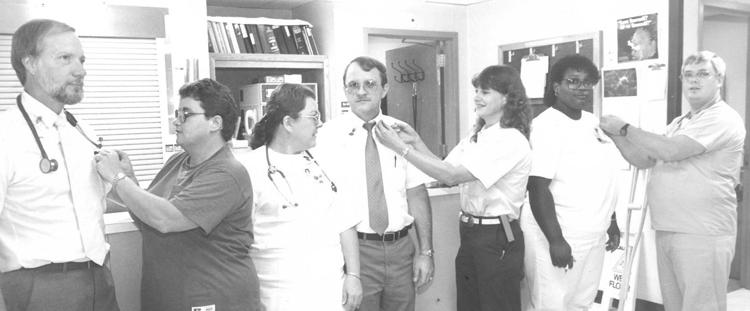 Equipment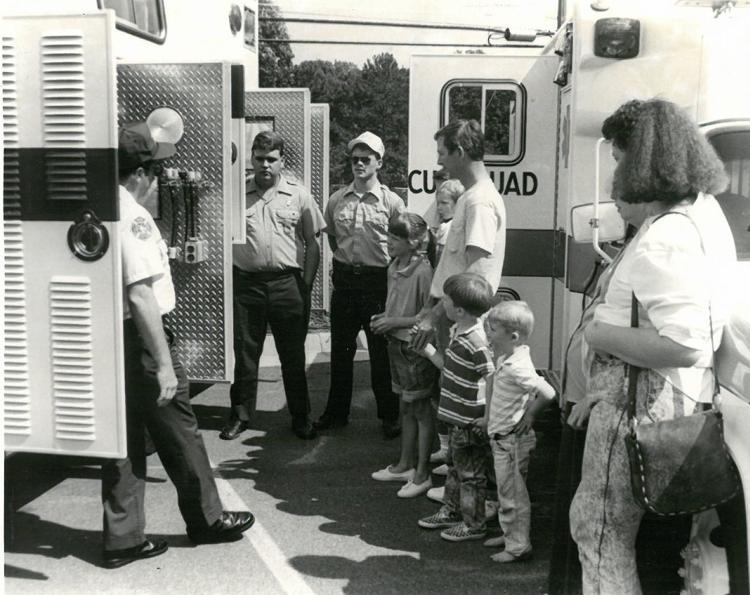 Volens High School Class of 1937

ABWA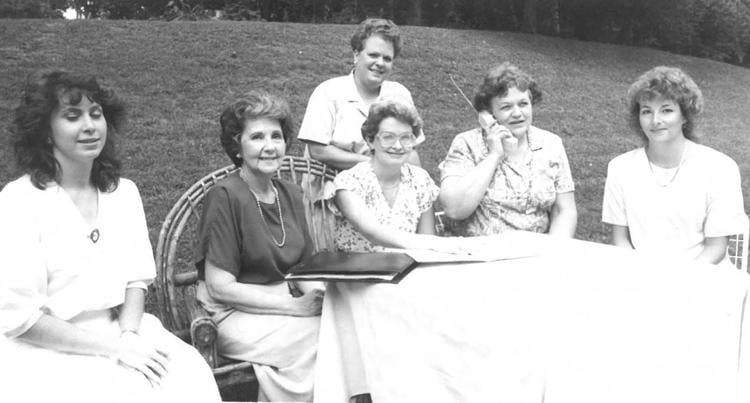 Basketball camp

Halifax Jaycees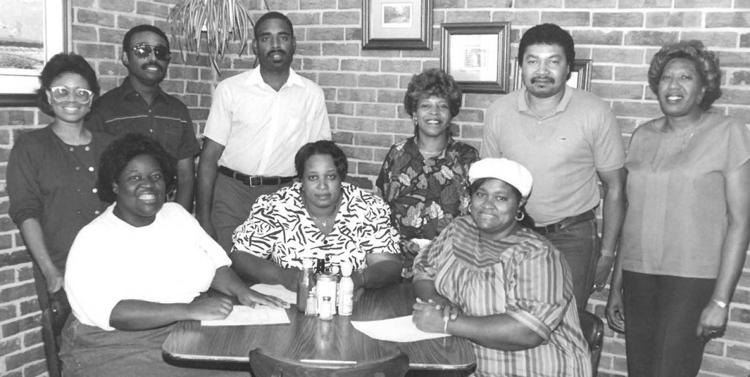 No-smoking policy
Cucumbers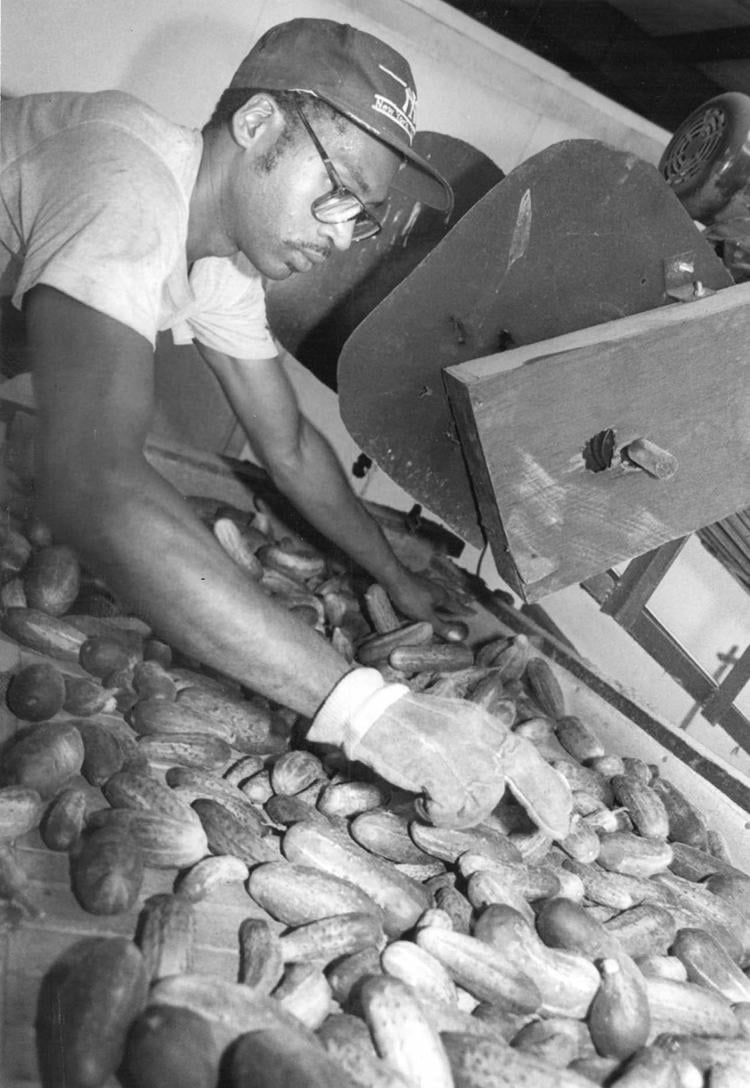 Basketball Camp

Junior Recycling Club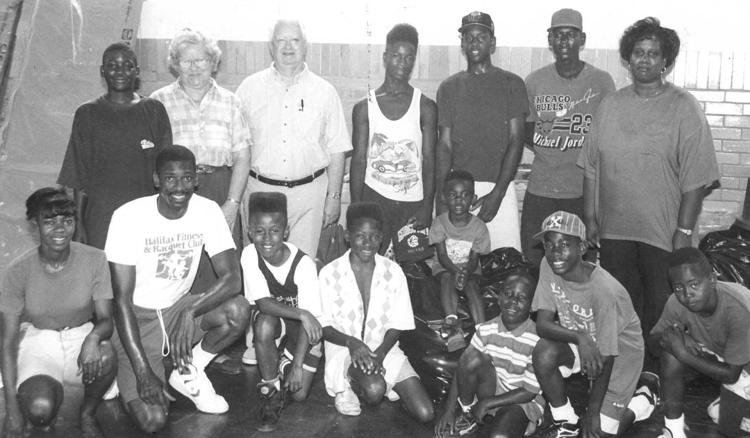 Vacation Bible School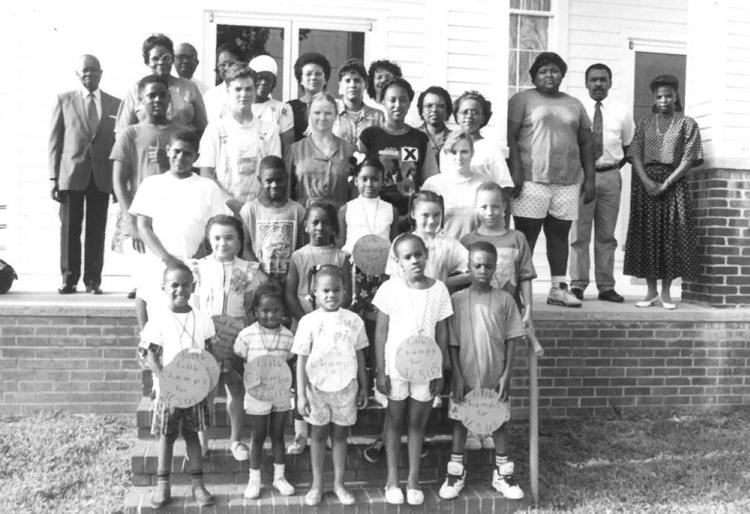 Summer Reading Program
Chapter 1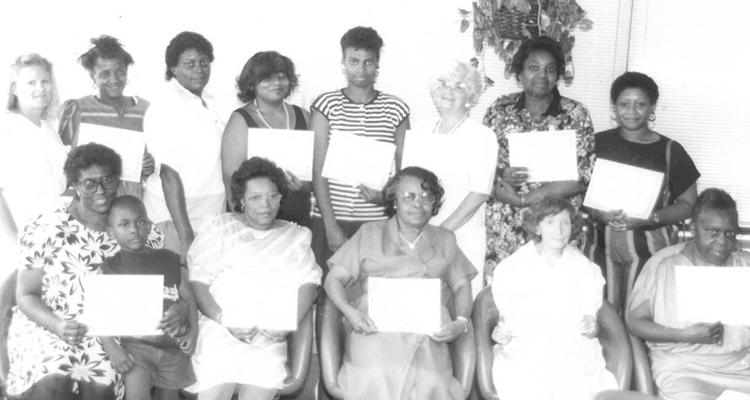 Project IDEA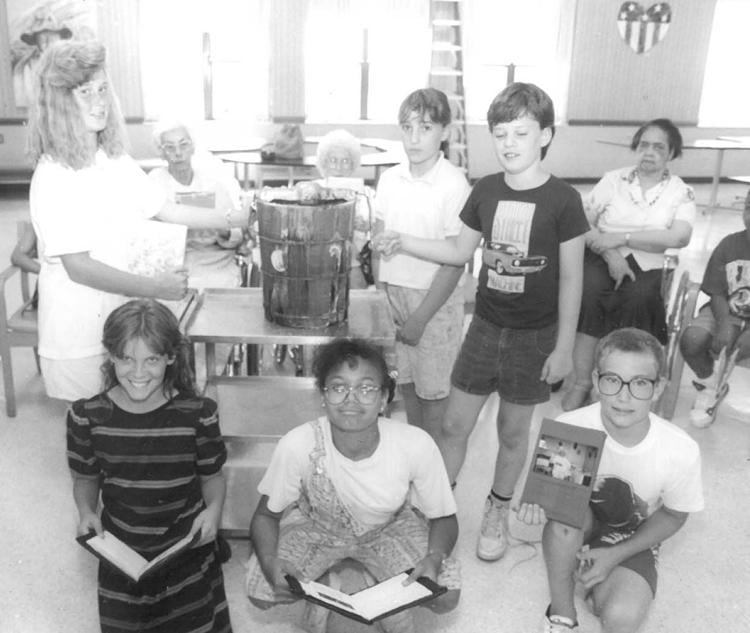 C. H. Friend Class of 1941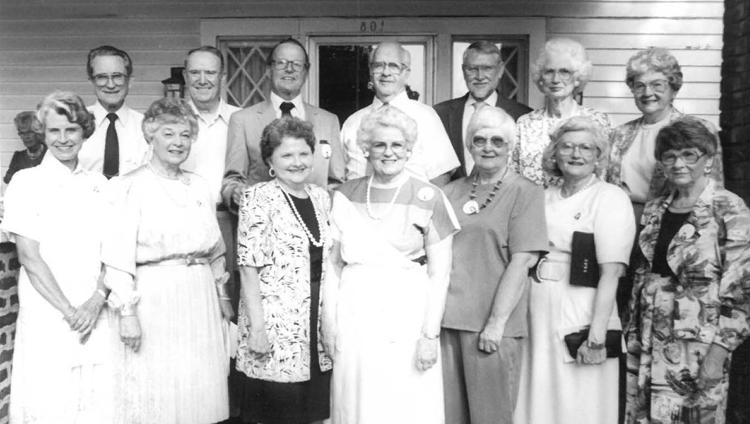 Head Start graduation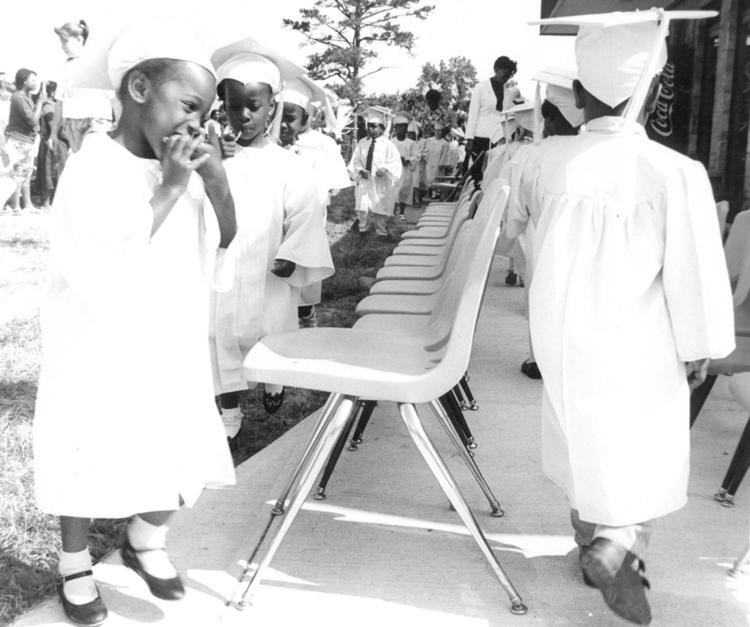 Neighborhood Watch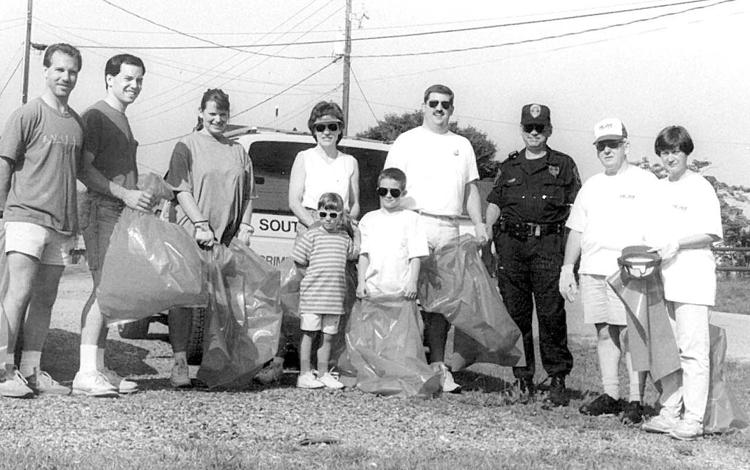 Whole Village Awards

Summerfest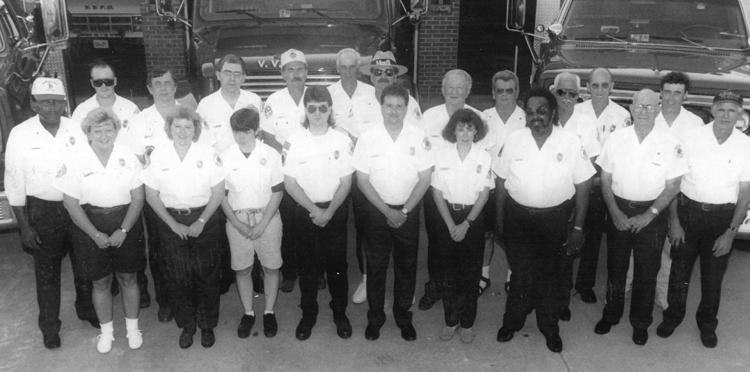 Band and color guard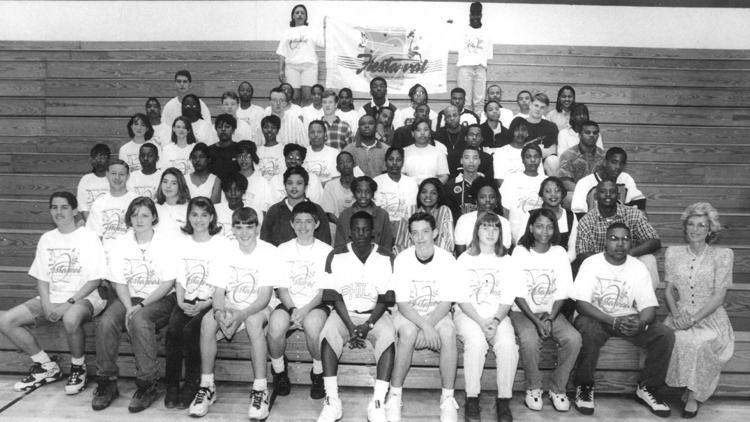 Halifax County Hokie Club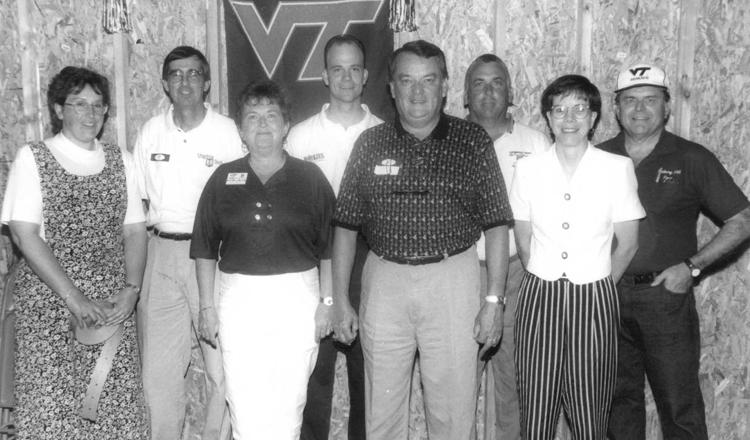 Earth Day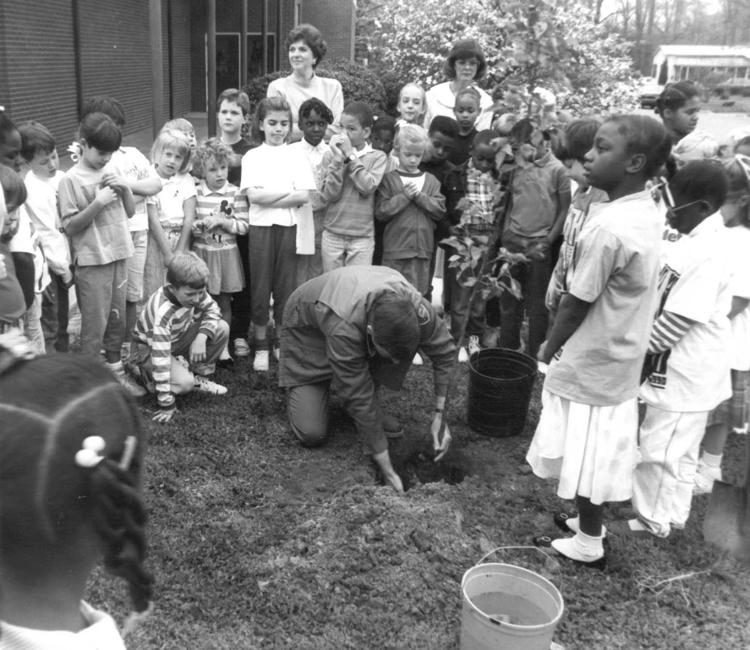 Earth Day Rally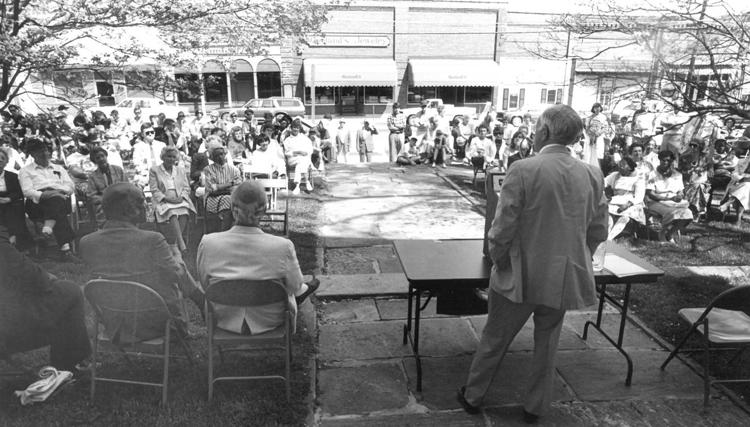 Blast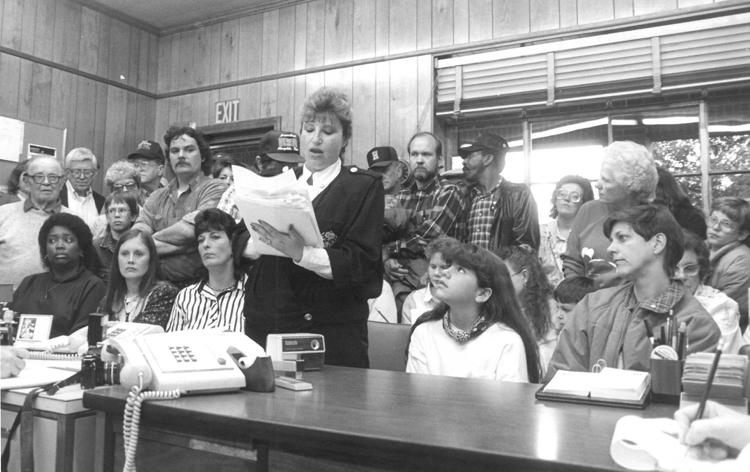 Earth Day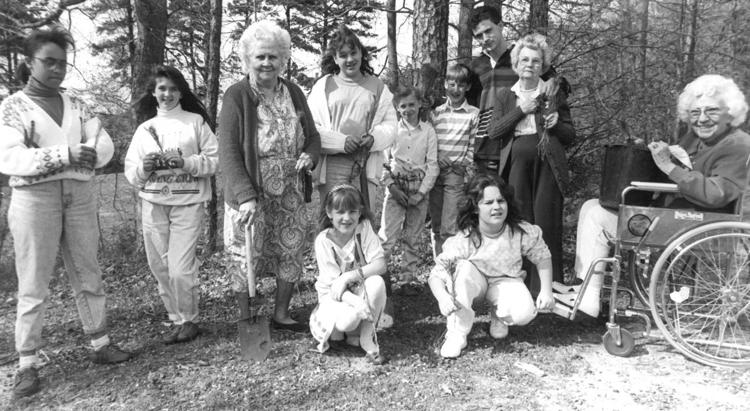 Donation
Black History Pageant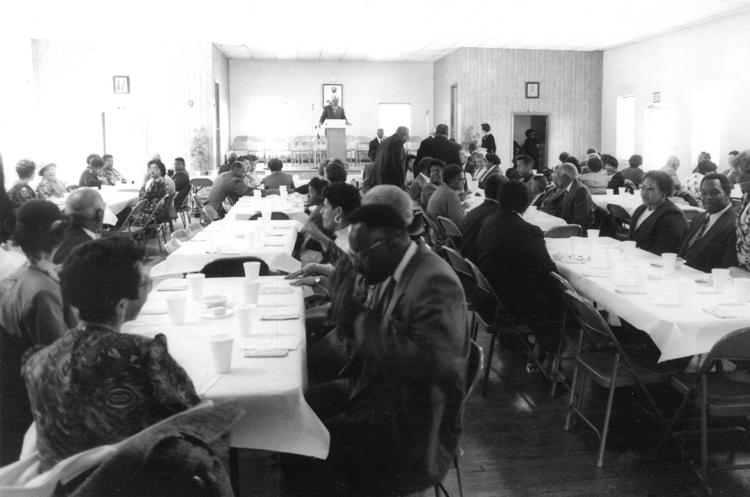 Young Musicians Choir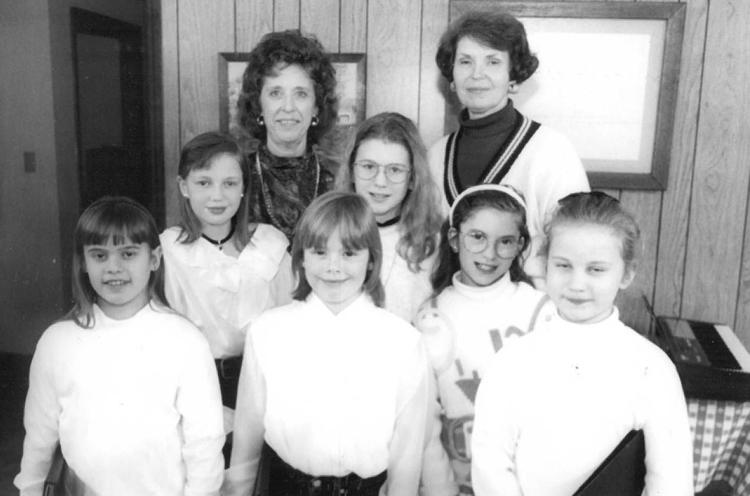 Business After Hours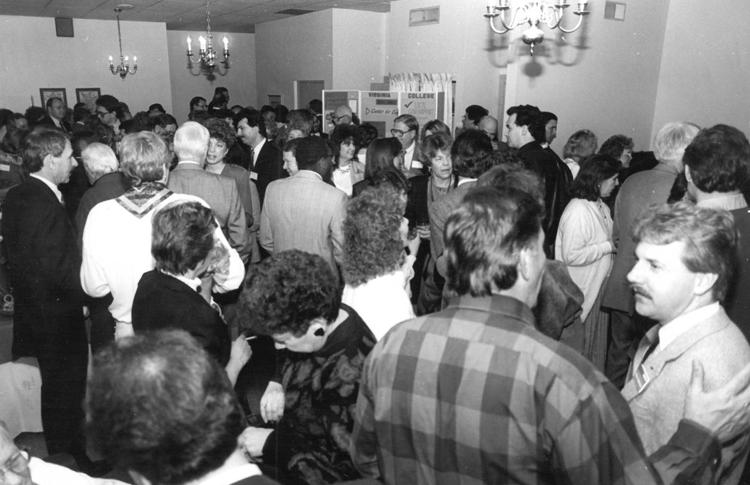 Tomato production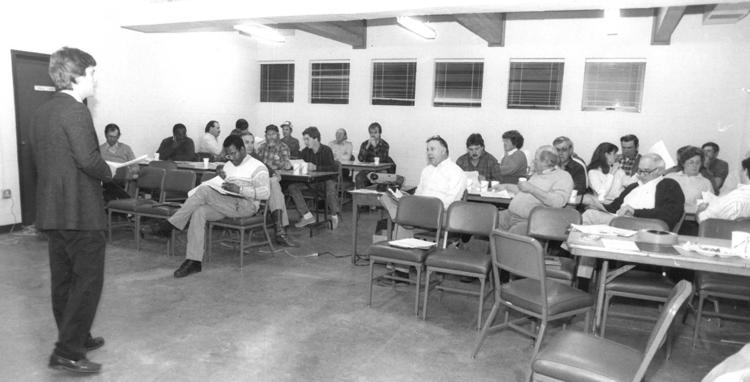 Tultex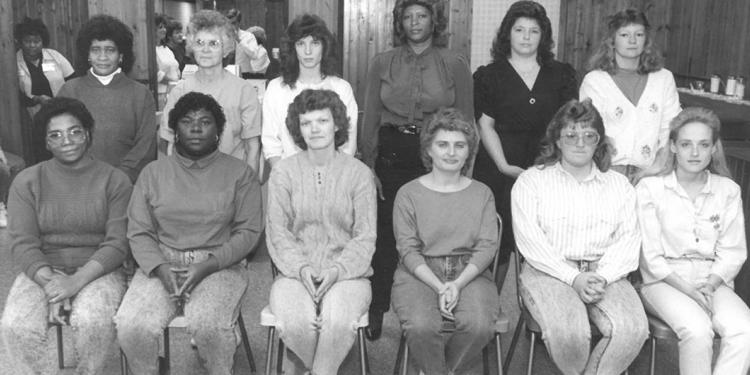 Essay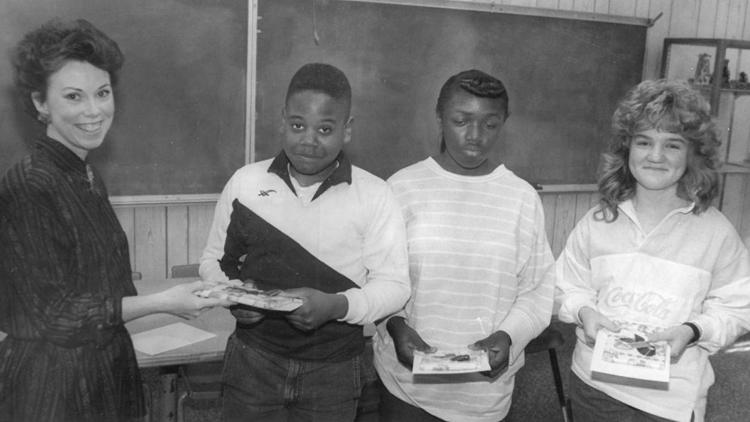 Essay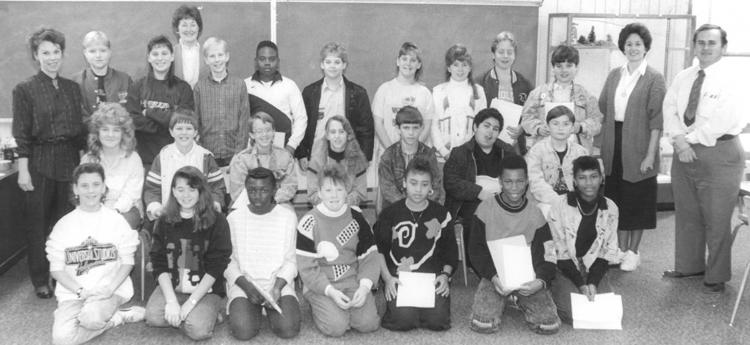 Basketball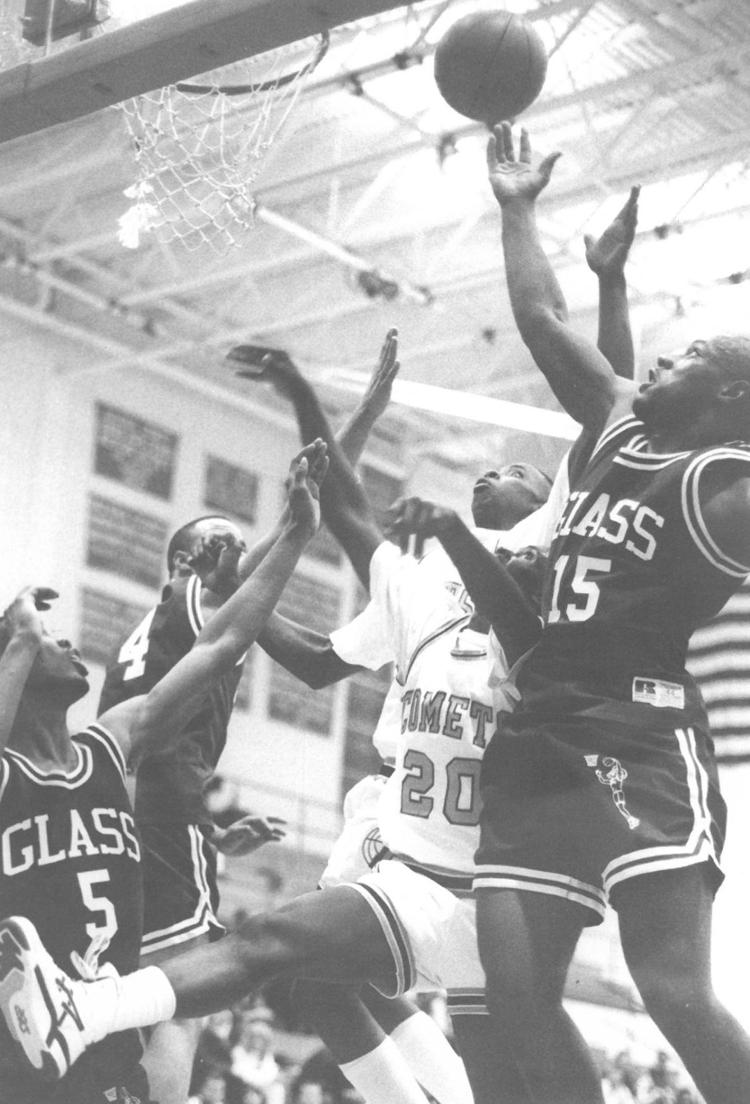 Presto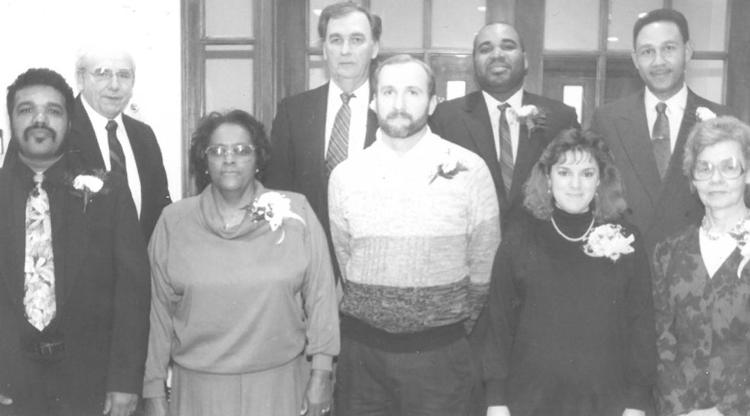 Presto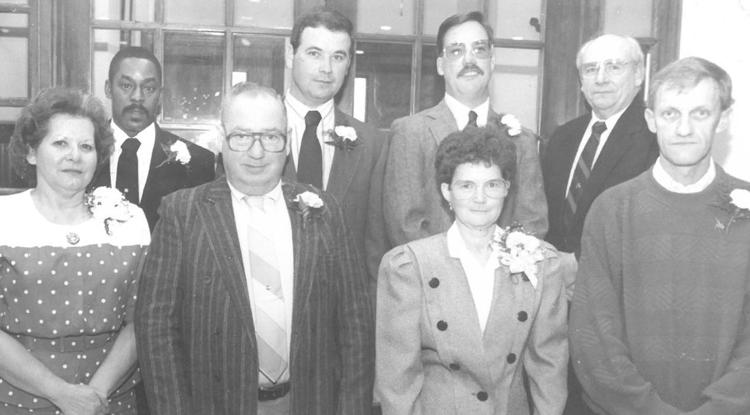 Blast basketball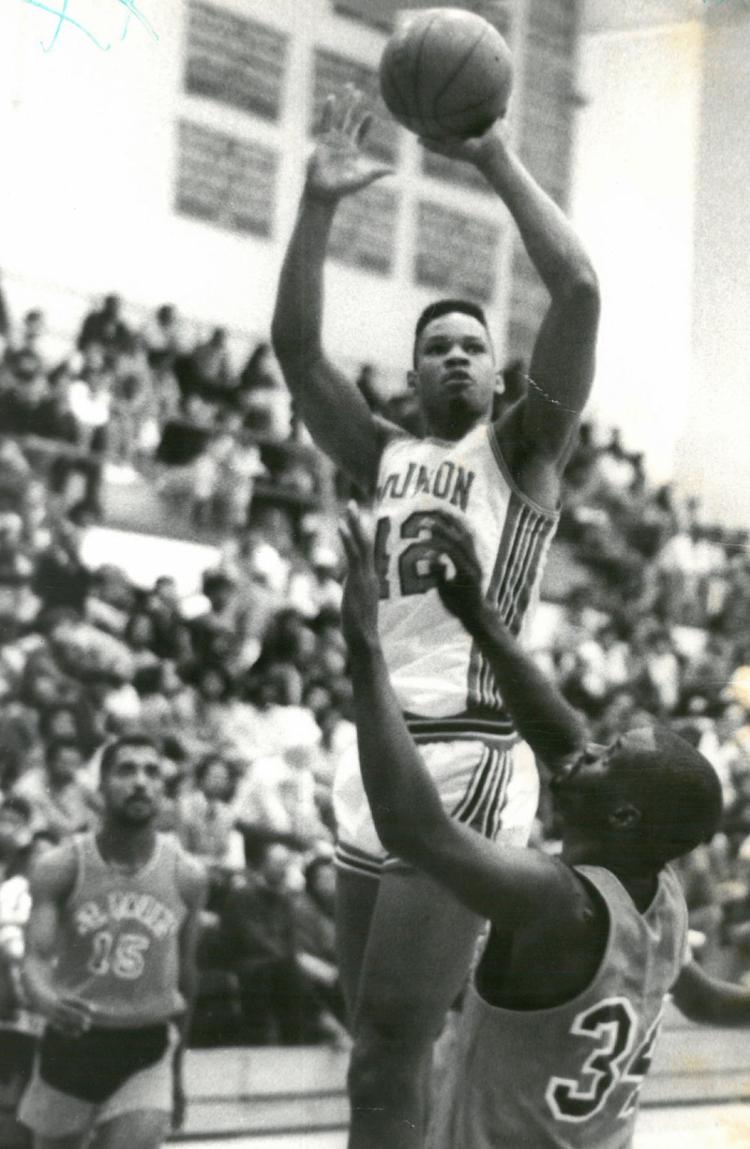 Woman's Club
Seniors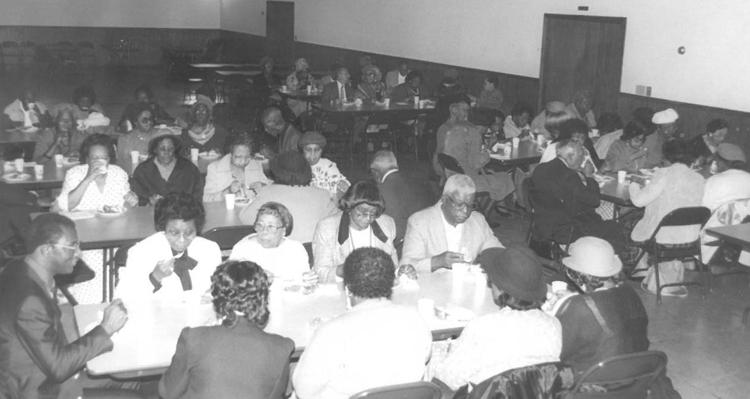 SADD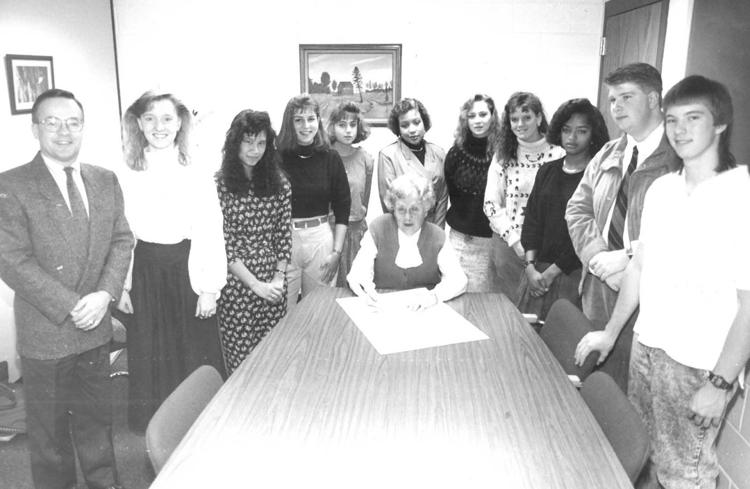 Clover plant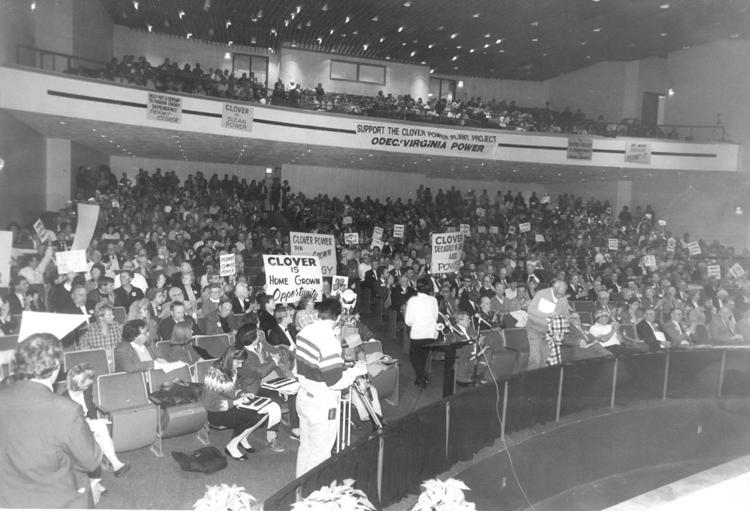 Girl Scouts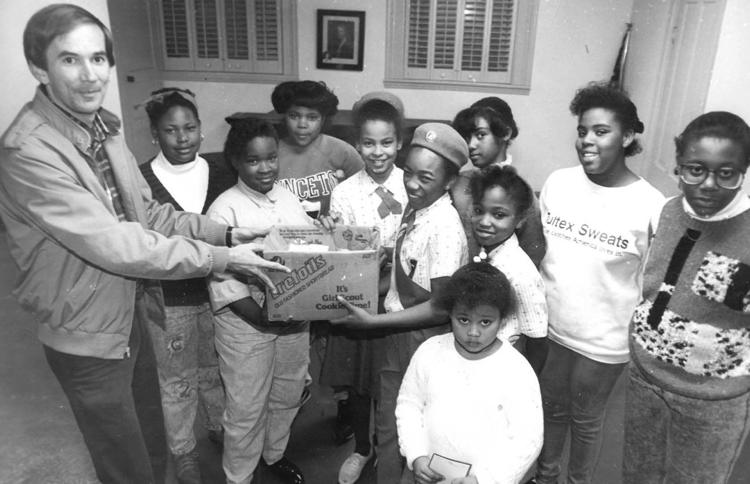 United Way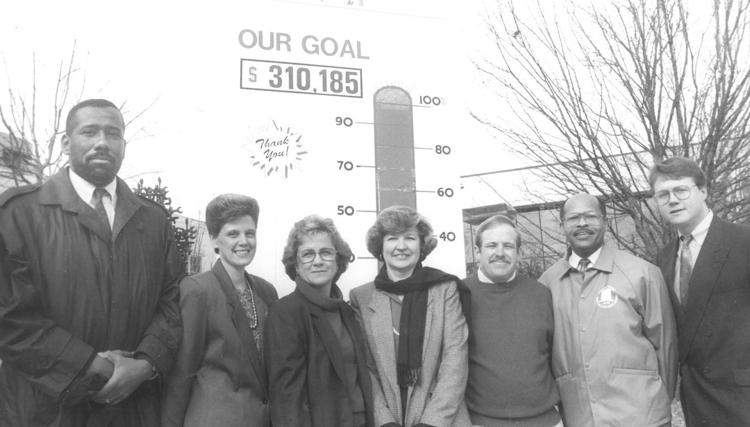 House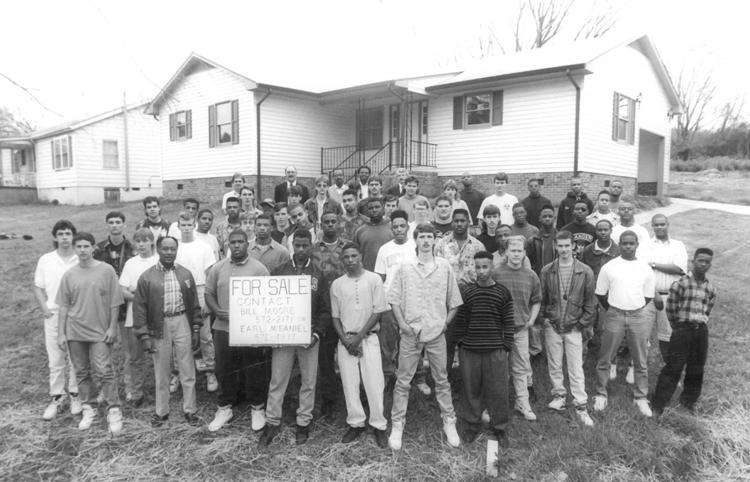 Toy drive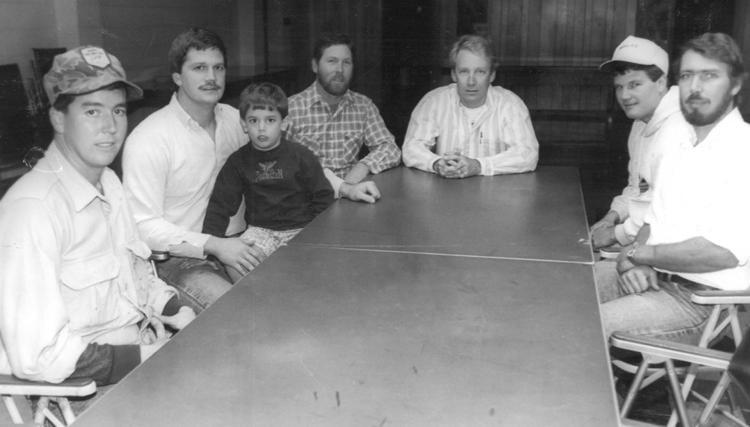 Donation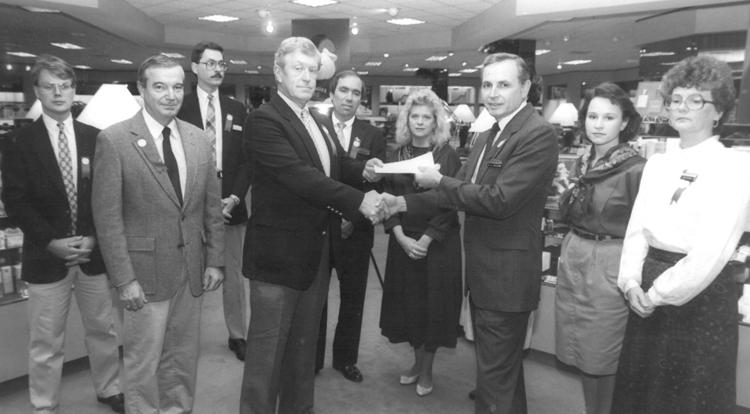 Burlington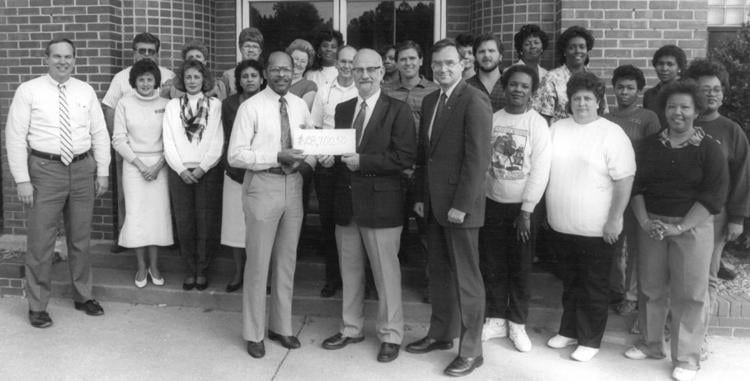 Farm Bureau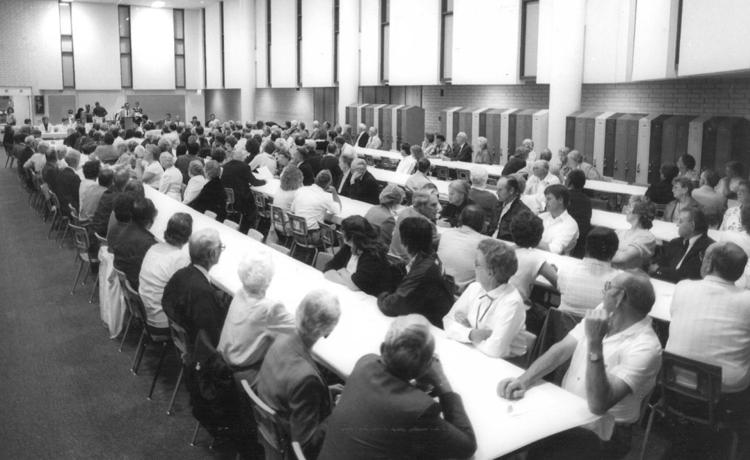 Halloween safety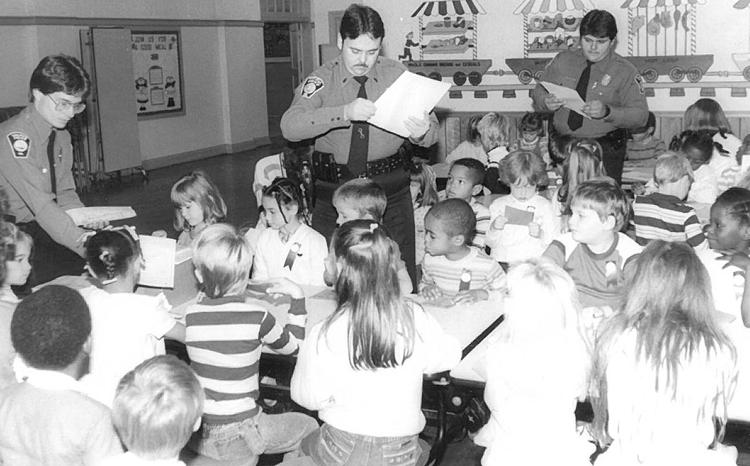 Chamber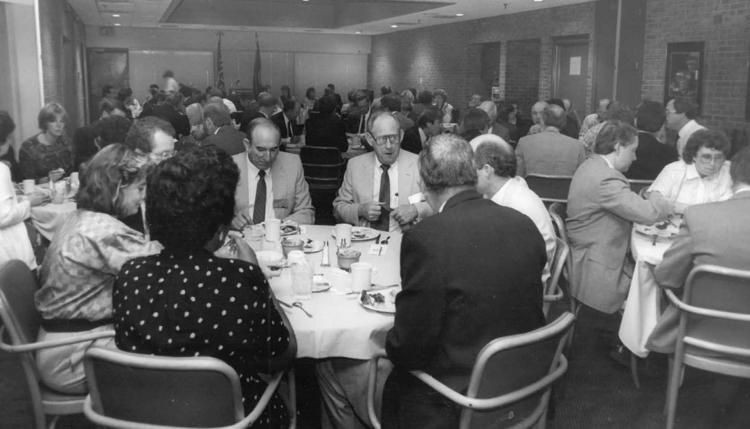 CCI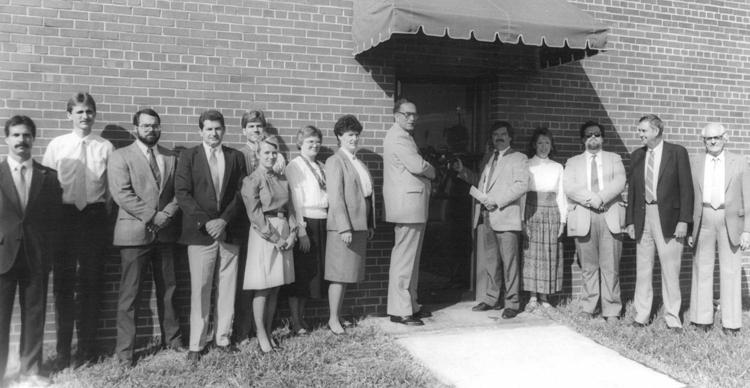 Balloon volleyball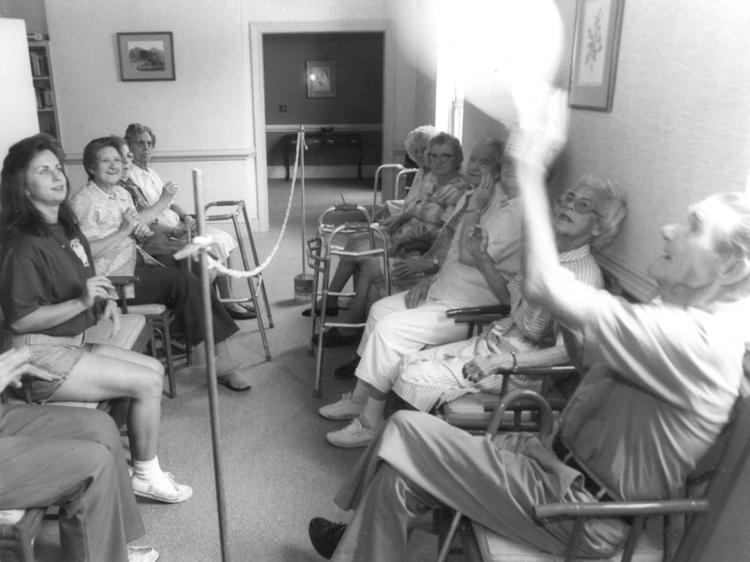 United Way

Golf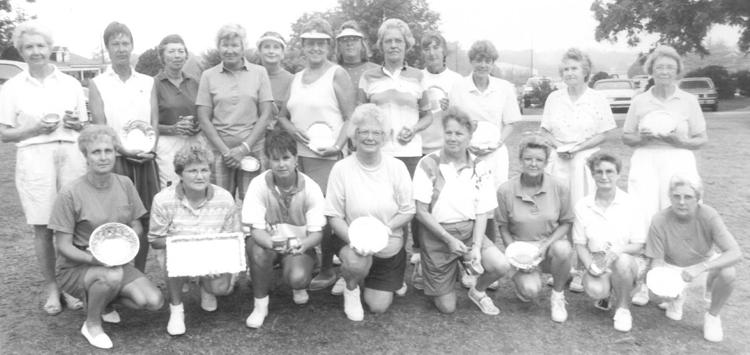 Peer Helpers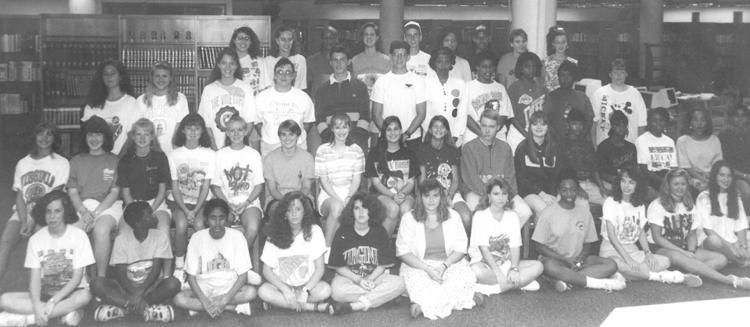 Democrats
Camp

Basketball camp

Groundbreaking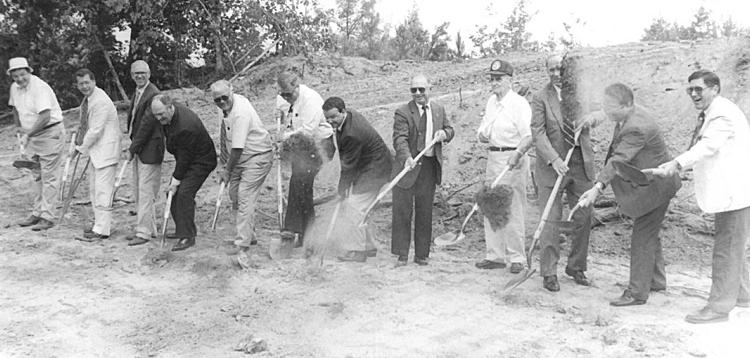 Cheerleading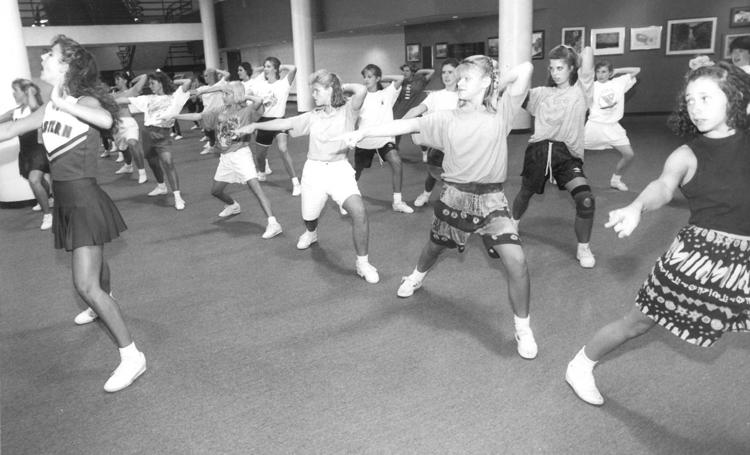 Governor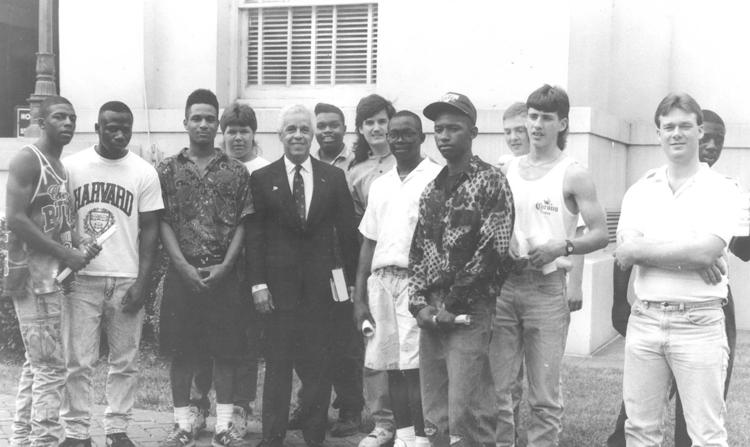 Grace Baptist Church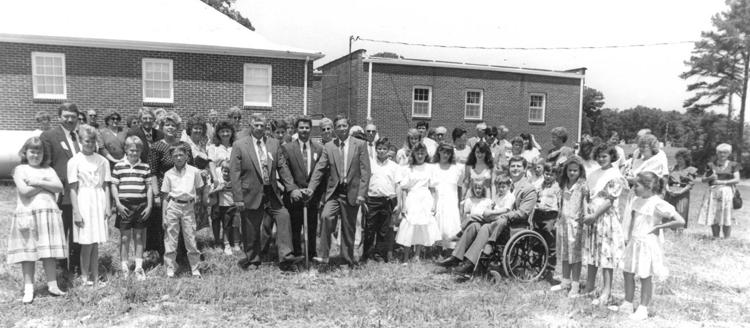 All A's

Big Brothers-Big Sisters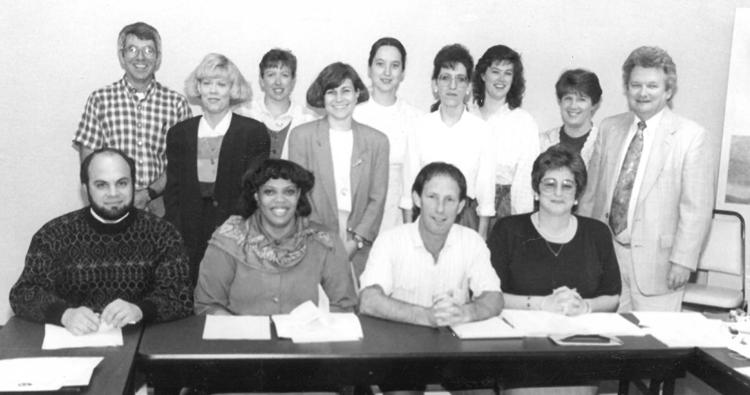 Good Samaritan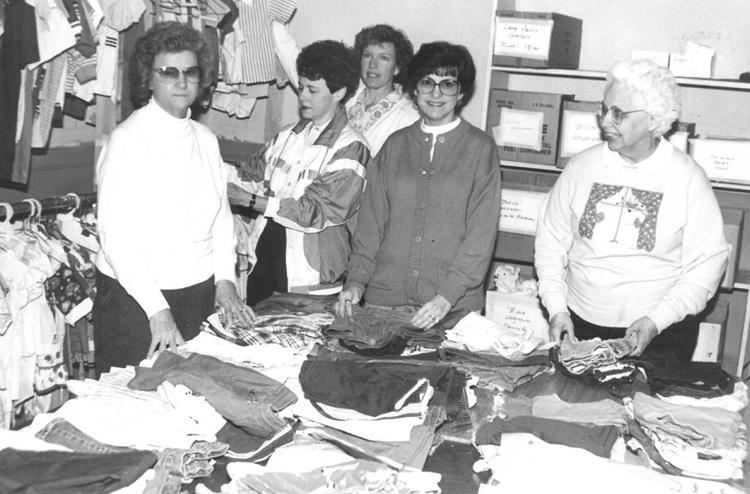 Ewe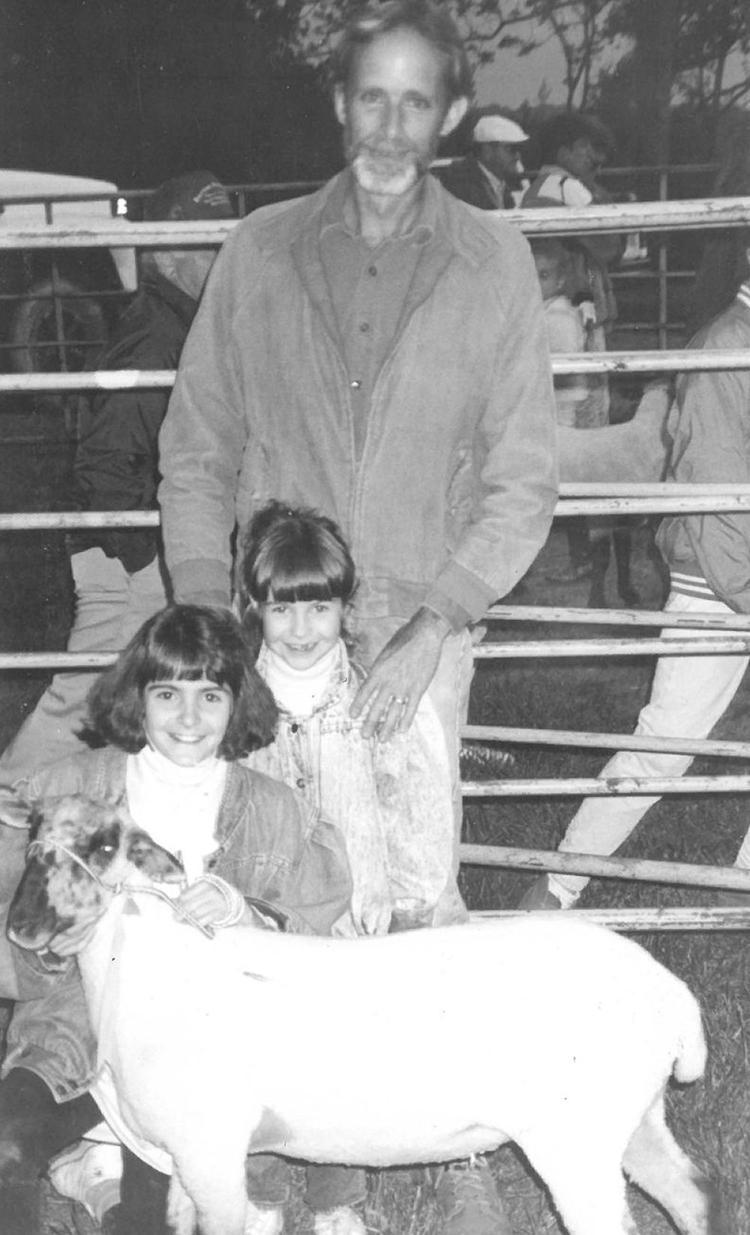 Cub Scout Pack 496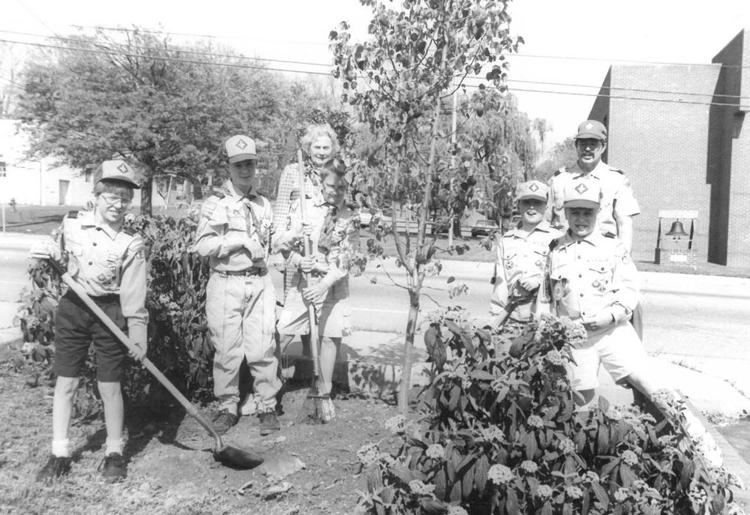 Check presented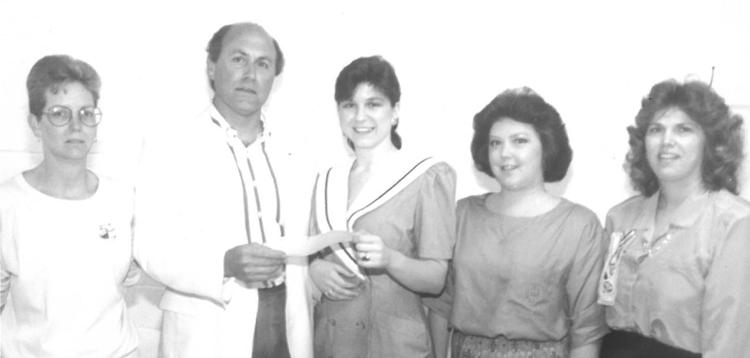 Masons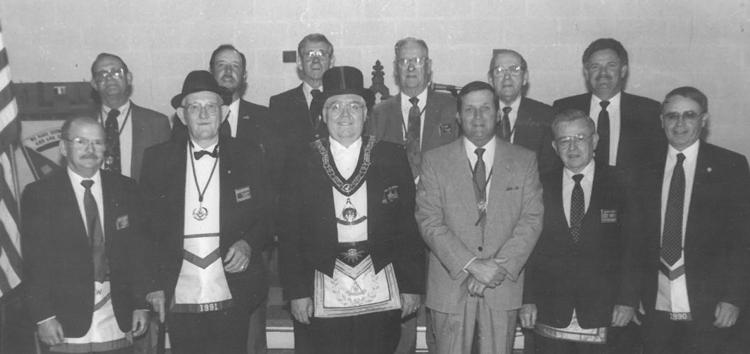 Mission Fair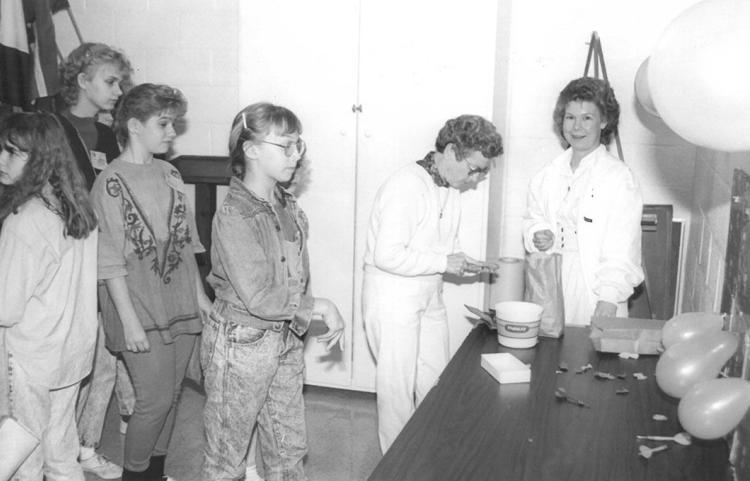 Mission Fair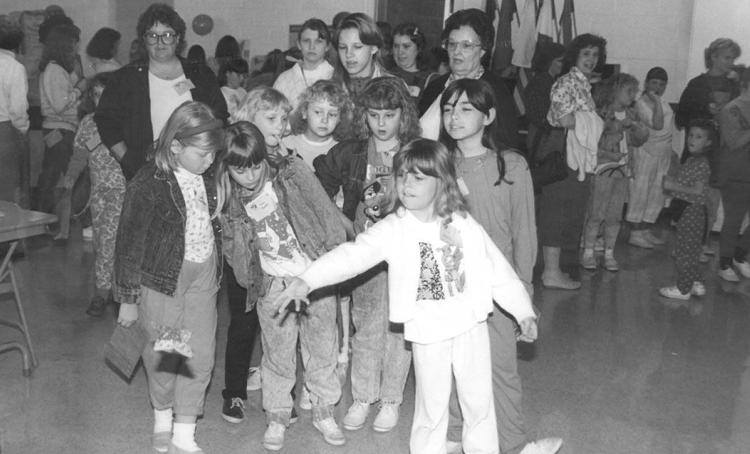 Boston's Big Event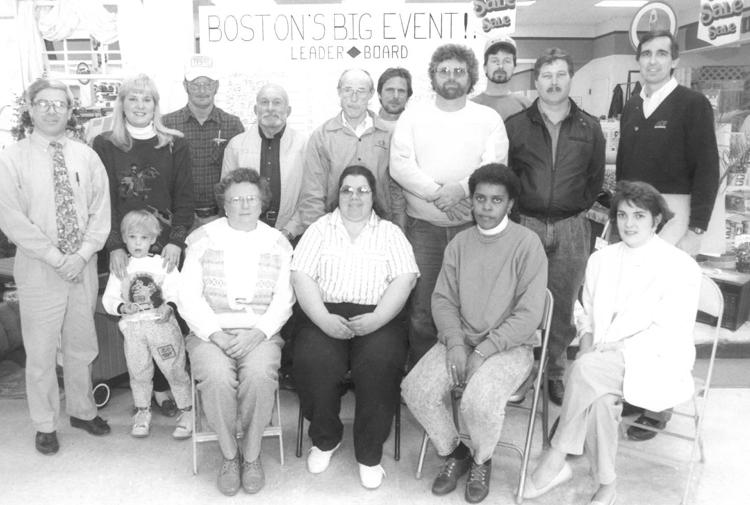 After prom party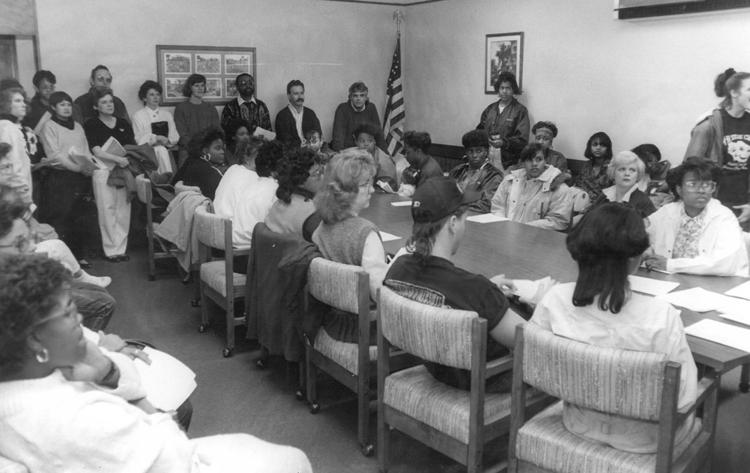 Employ the Older Worker Week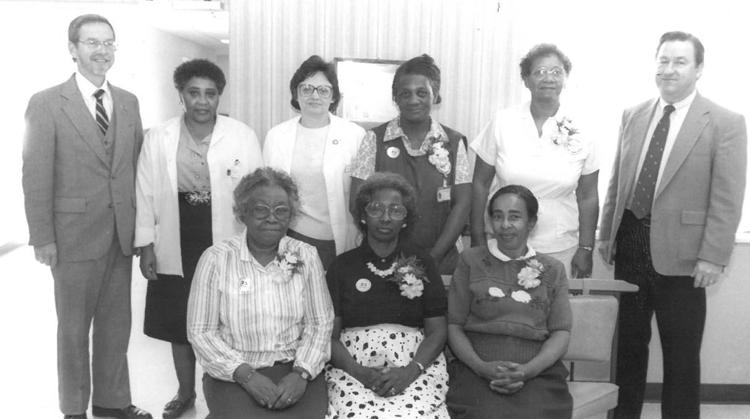 Community Chorale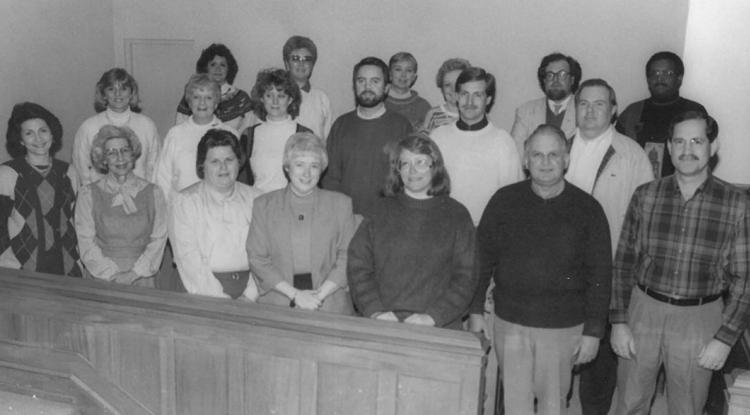 Top managers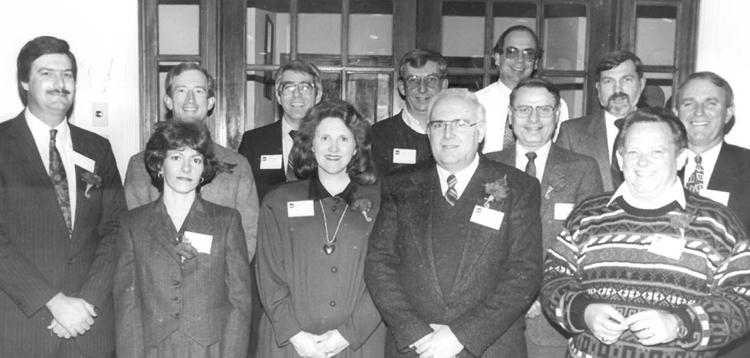 Fine Arts Board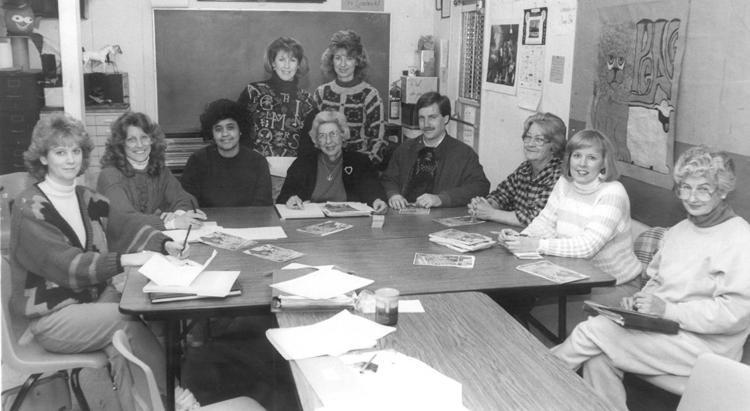 Gardening therapy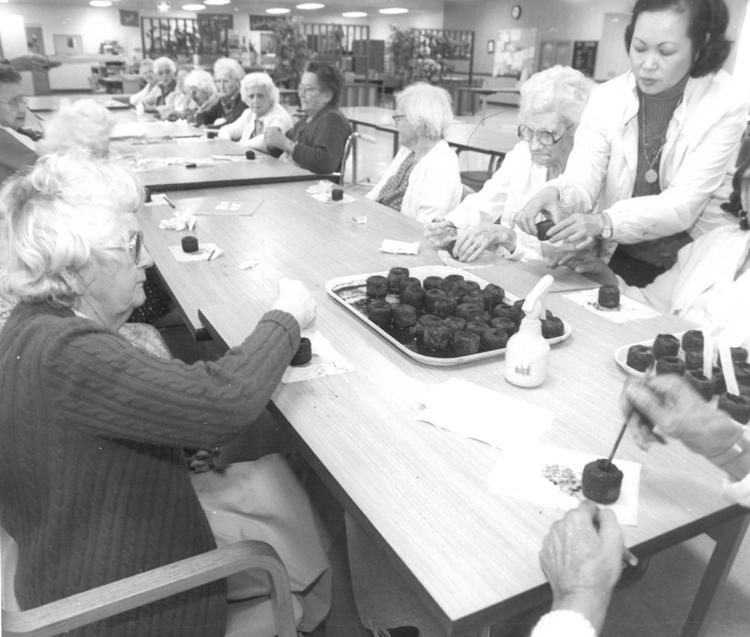 Ag office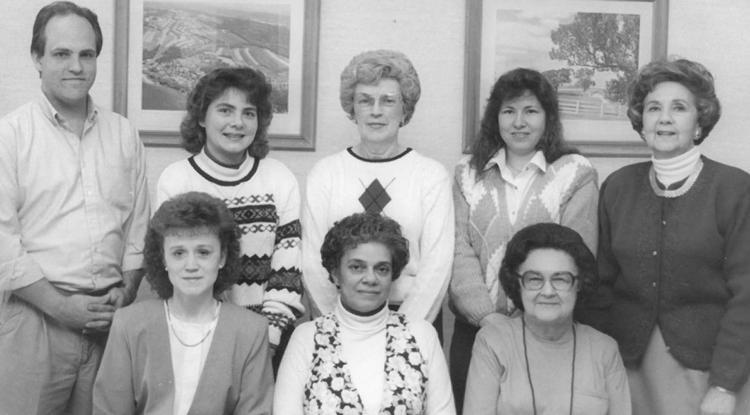 Clays Mill meeting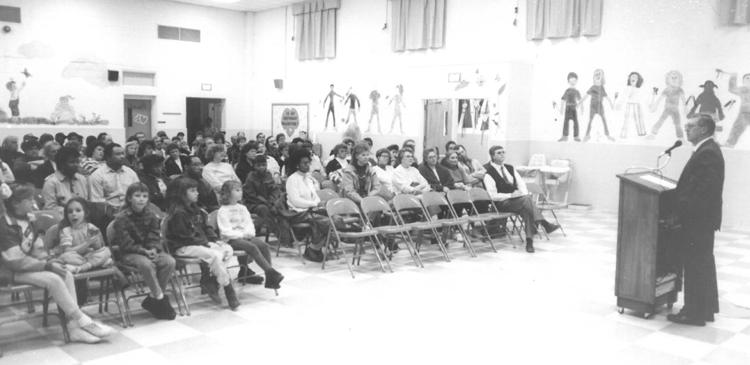 Becky Ramsey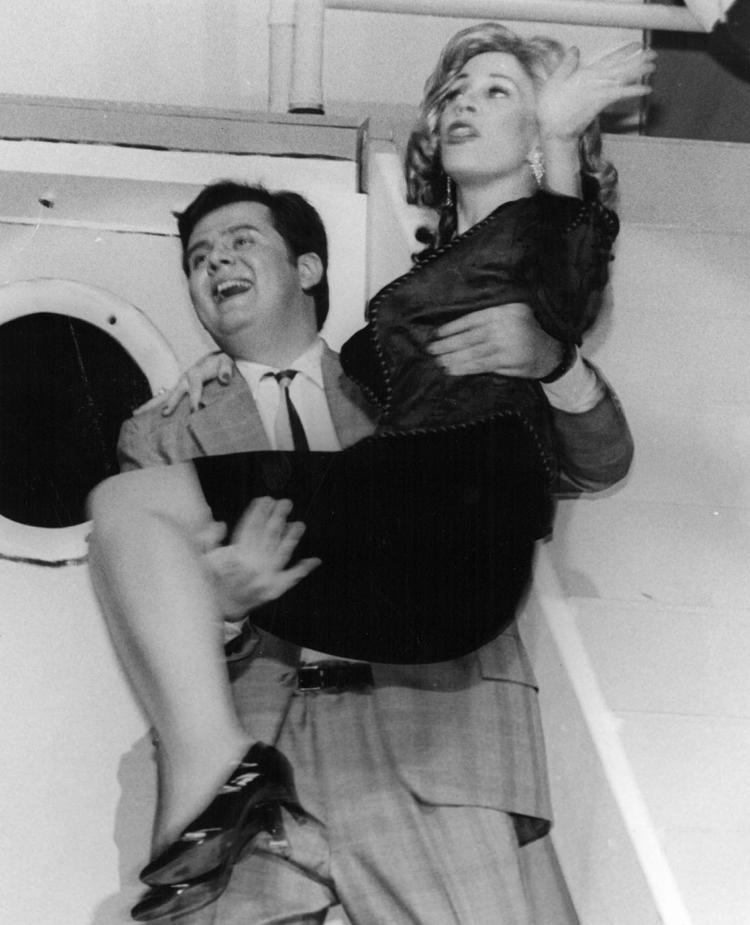 Workshop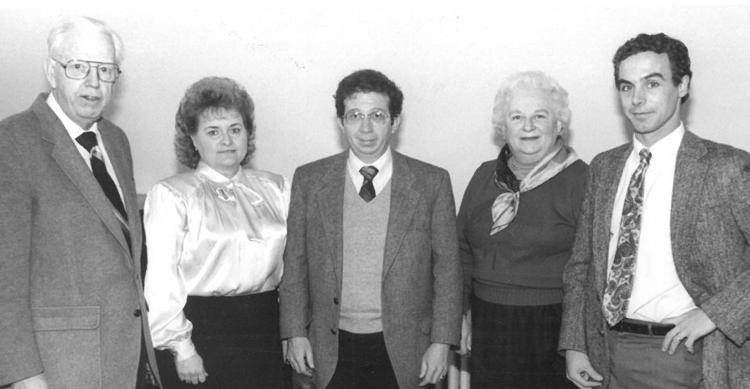 The Woodview Black History Month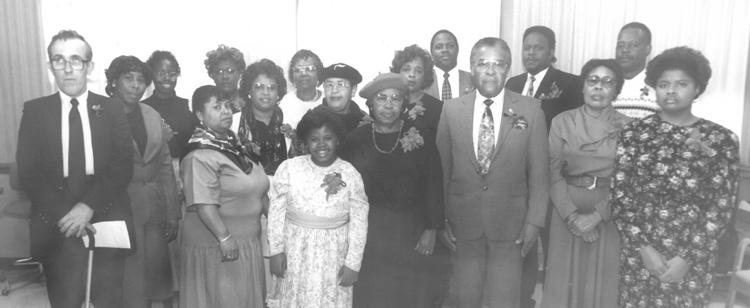 MLK service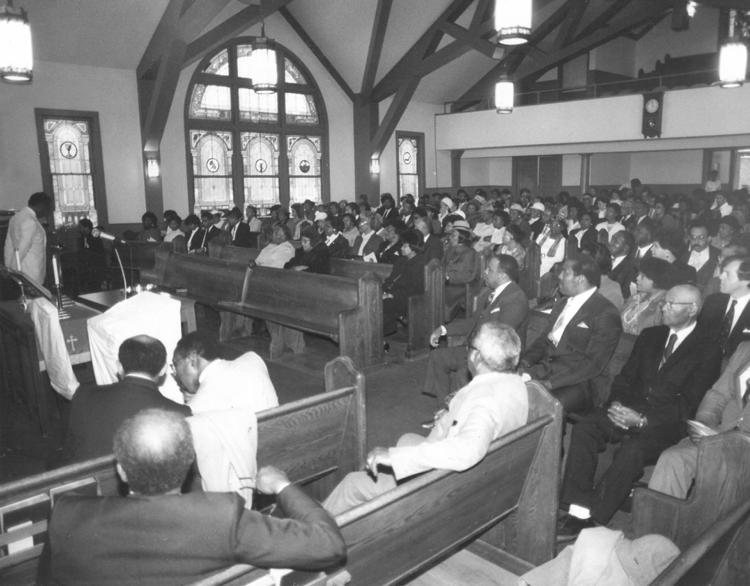 South Boston Baton Jazz Group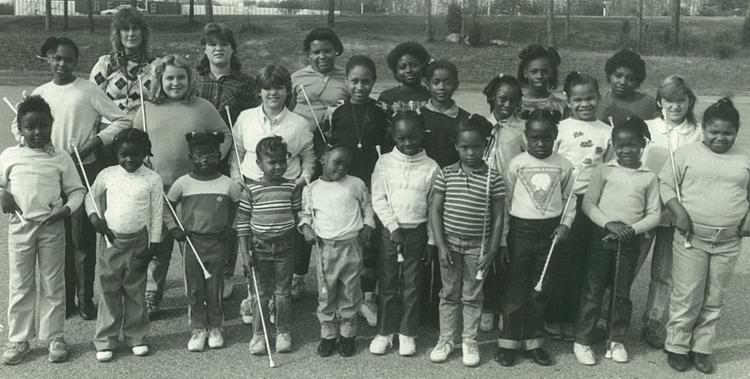 Who's who?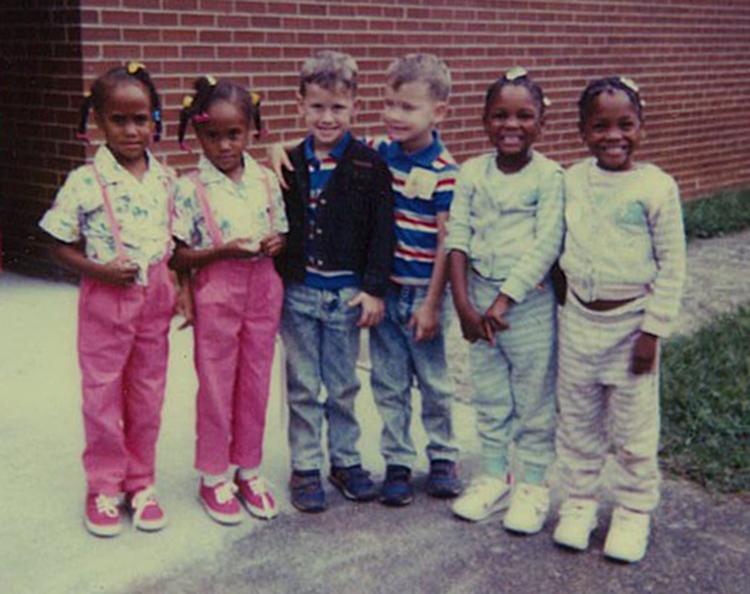 Woman's club meets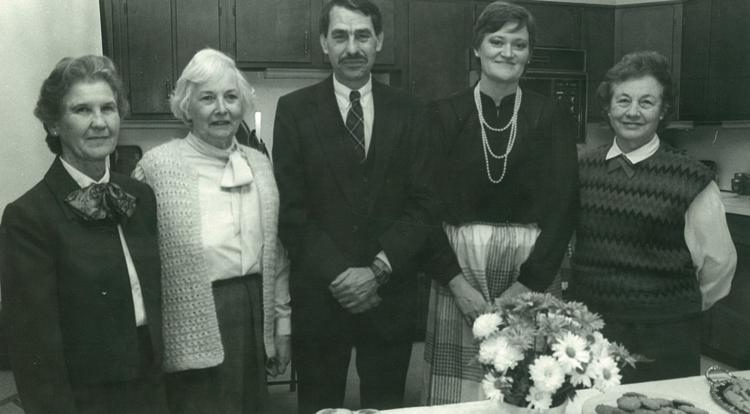 Junior High School Lions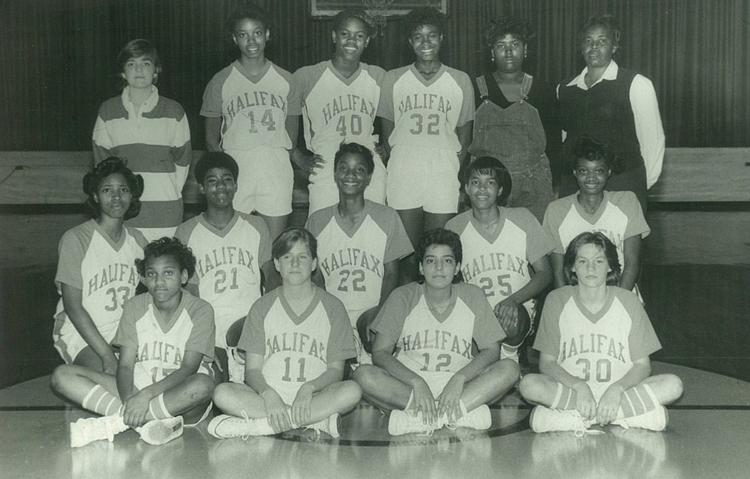 STOP six-band concert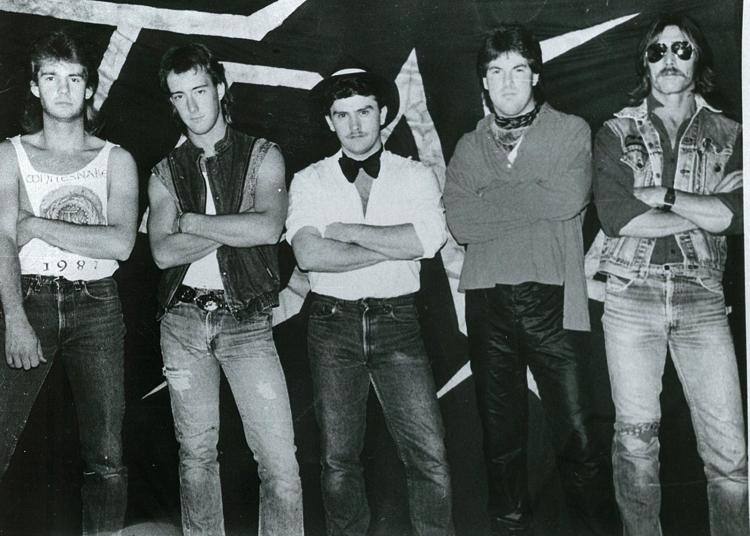 Career Day at Senior High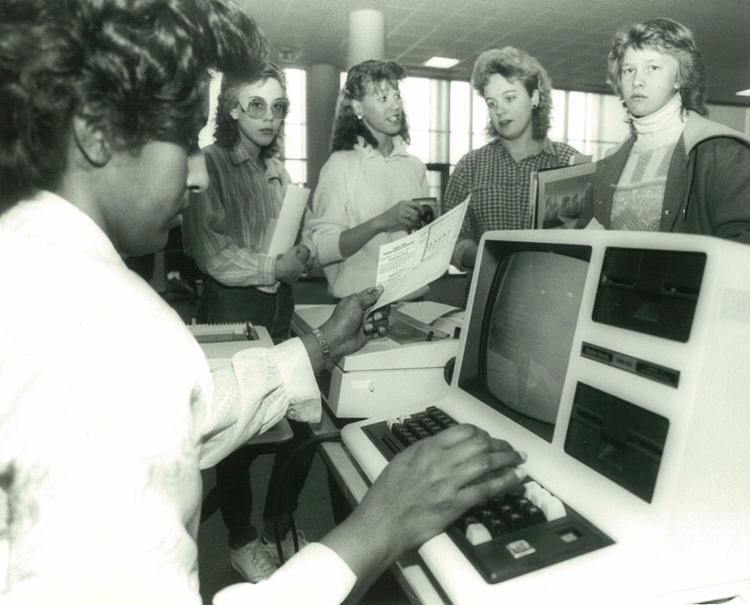 Indian research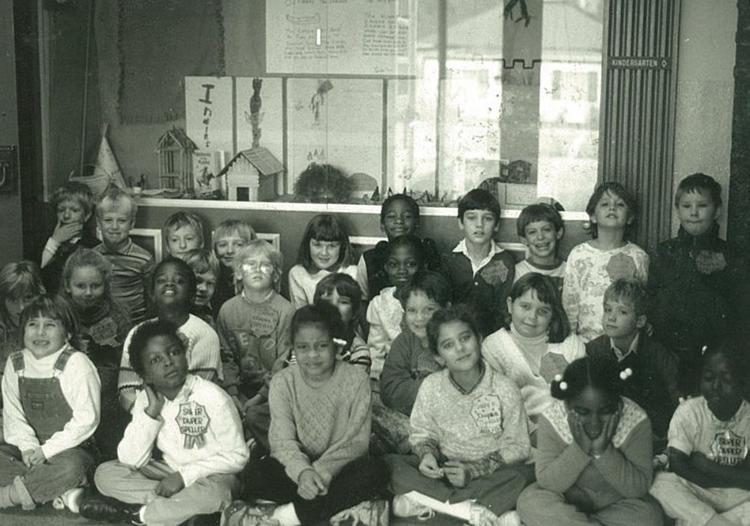 Broccoli Recipe Contest winners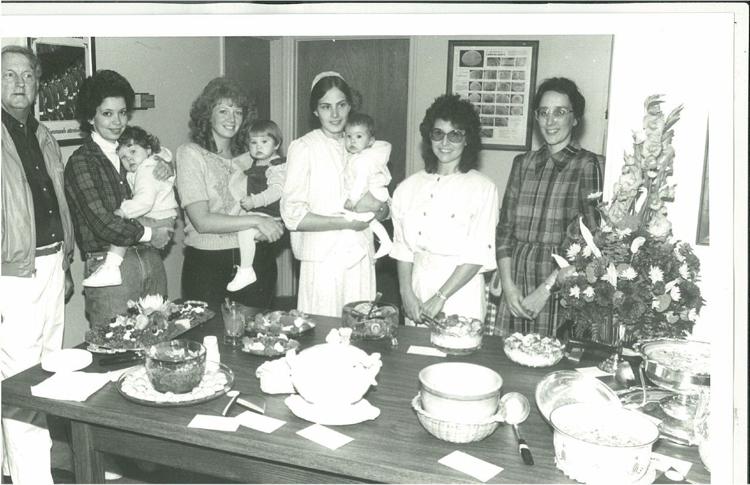 King service held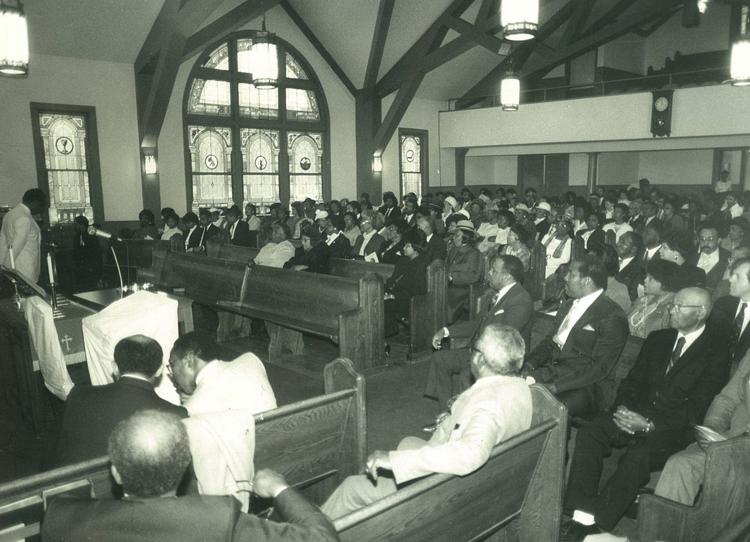 Preparing for the concert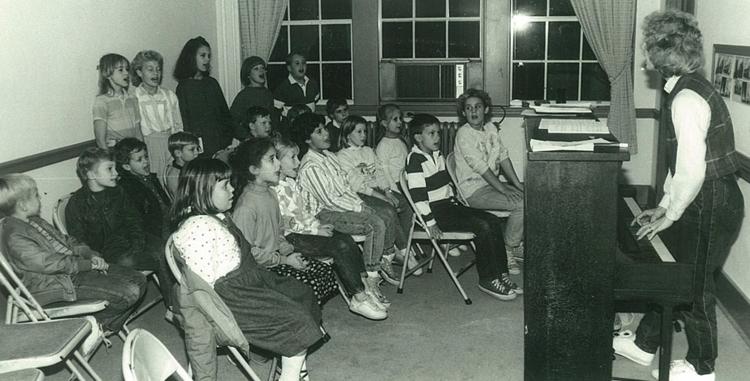 World of Sports skating rink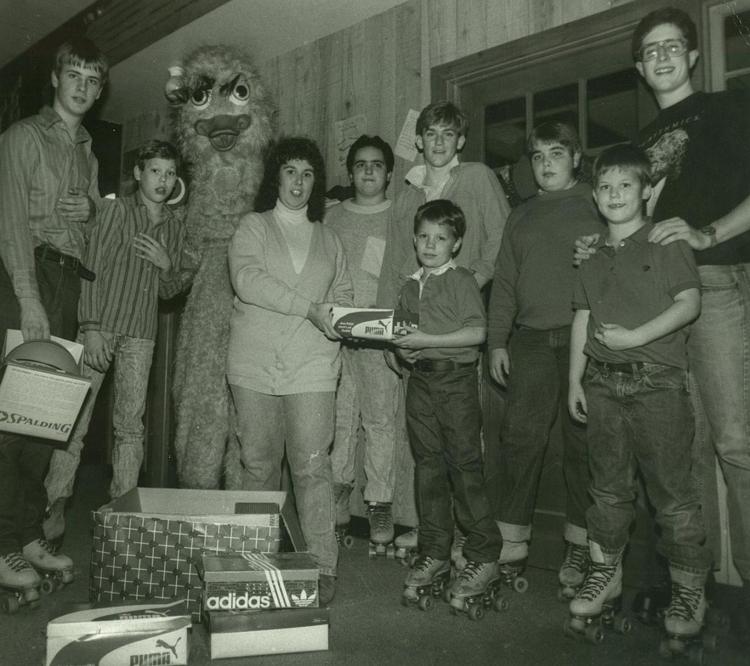 Roses recognizes district award winners

Essay contest winners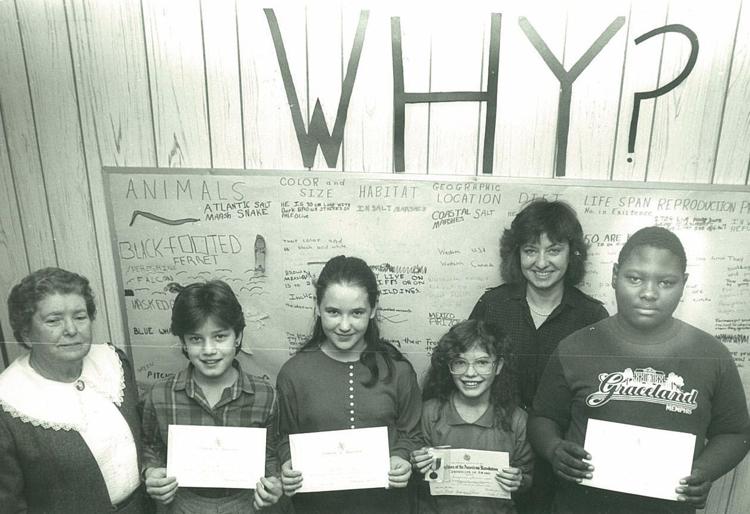 Reading in computer center at South of Dan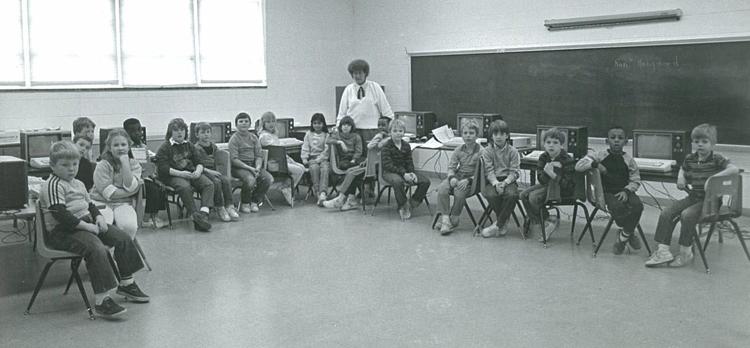 Doors close on Ingram Post Office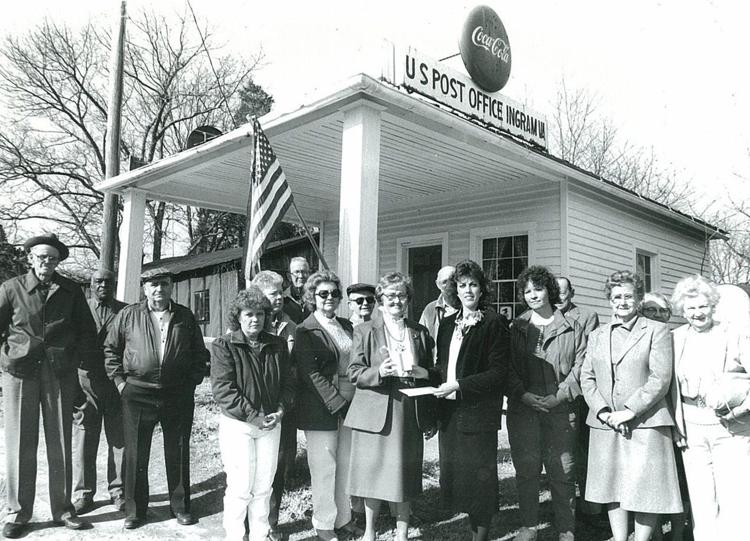 Students rewarded for reading achievement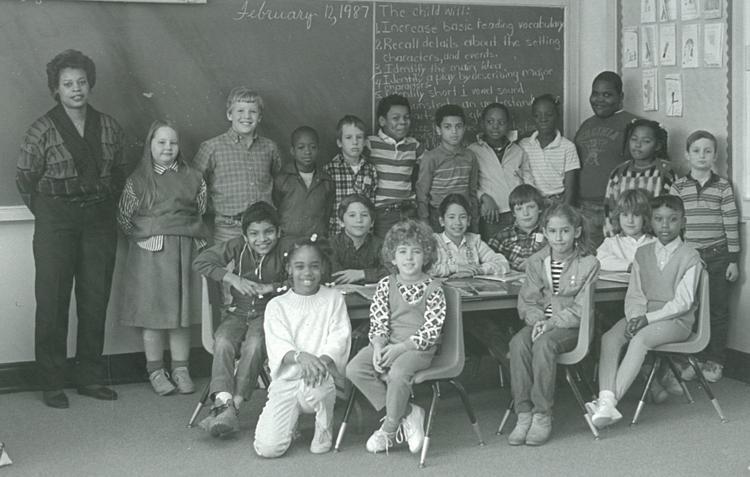 Celebrating 75 years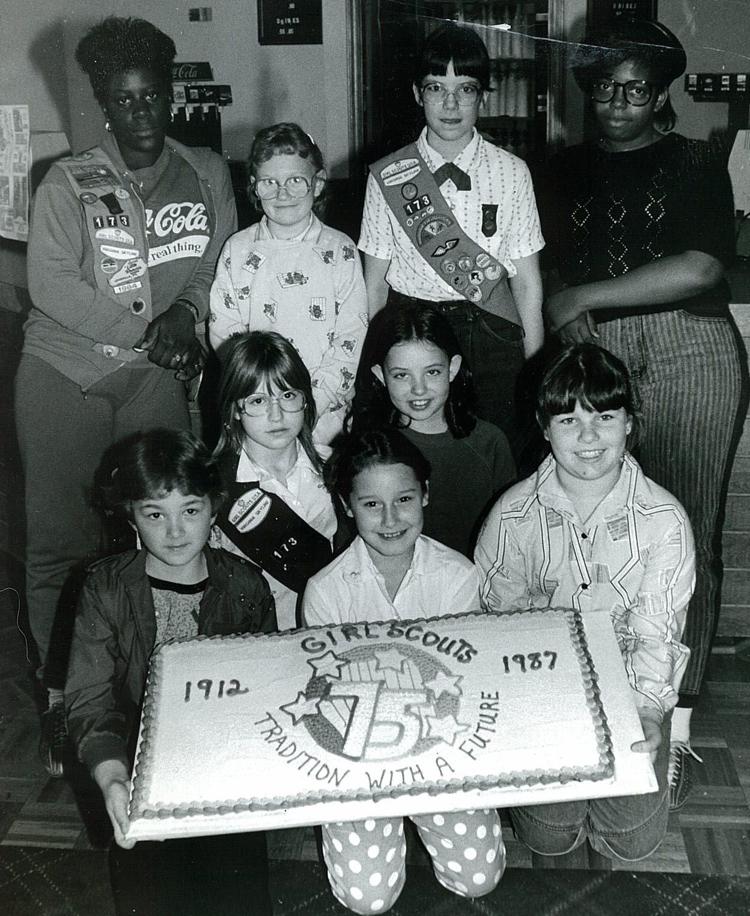 Kenneth and Marie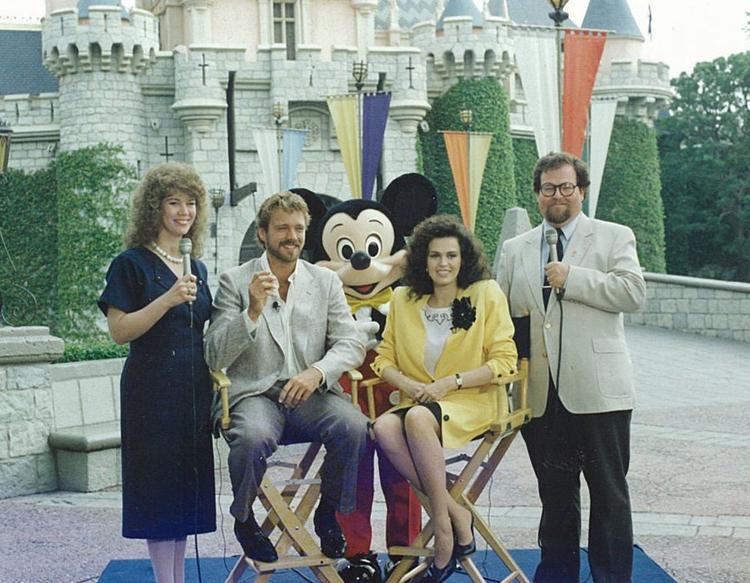 Kids' Kollege in 1994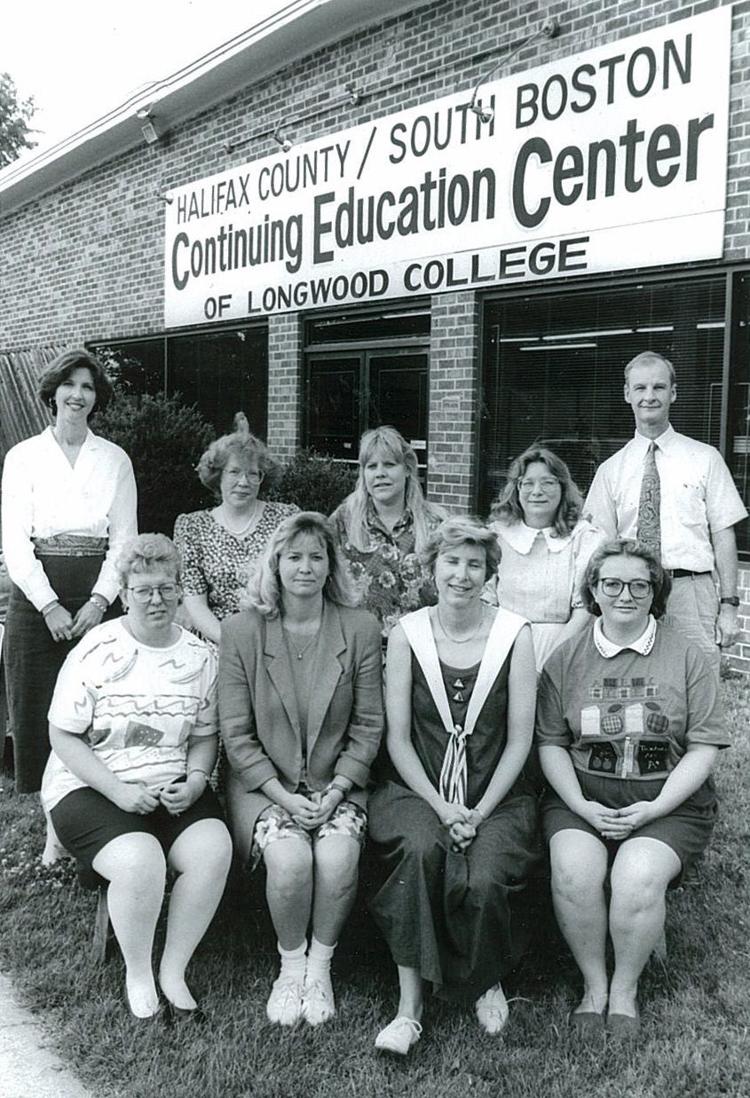 Learning the printing press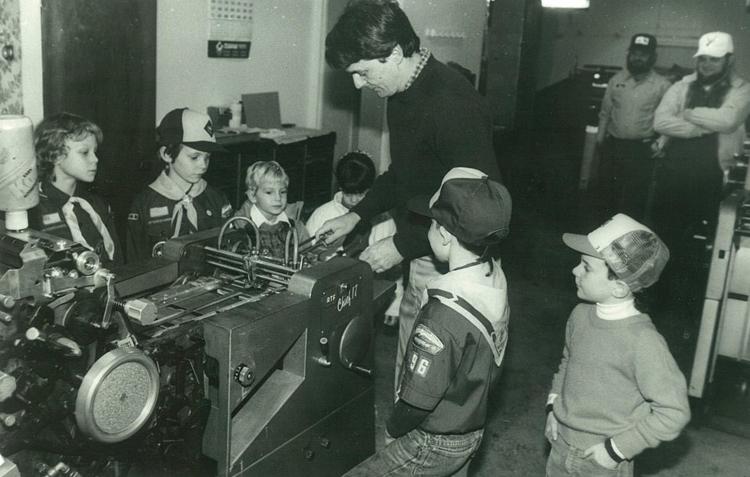 Virgilina Elementary first grade class 60 Years ago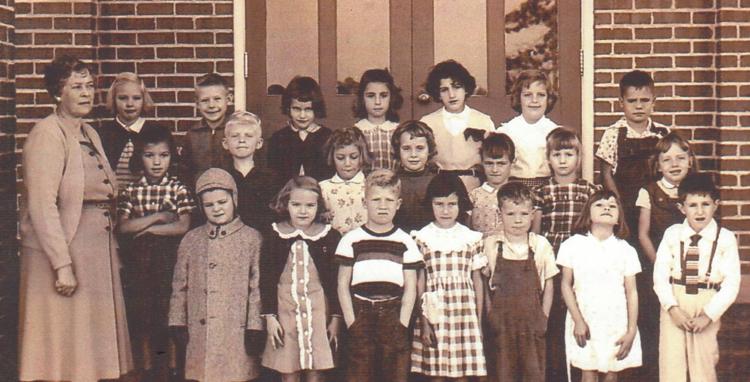 Virgilina Girl Scout Troop #215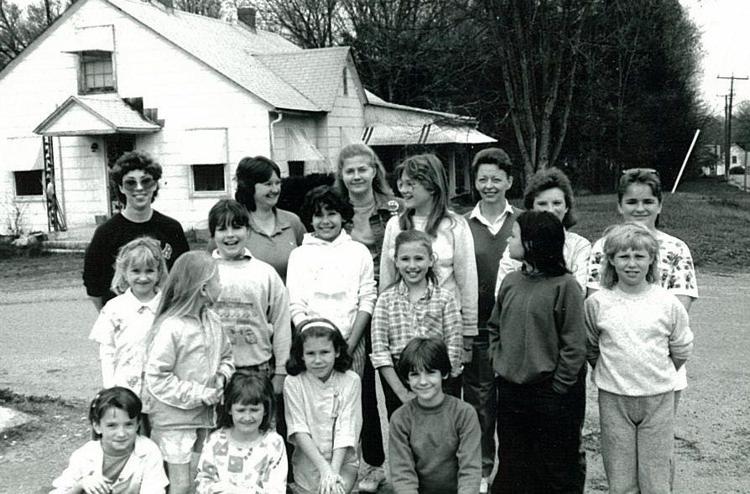 Pig farm tour in Alton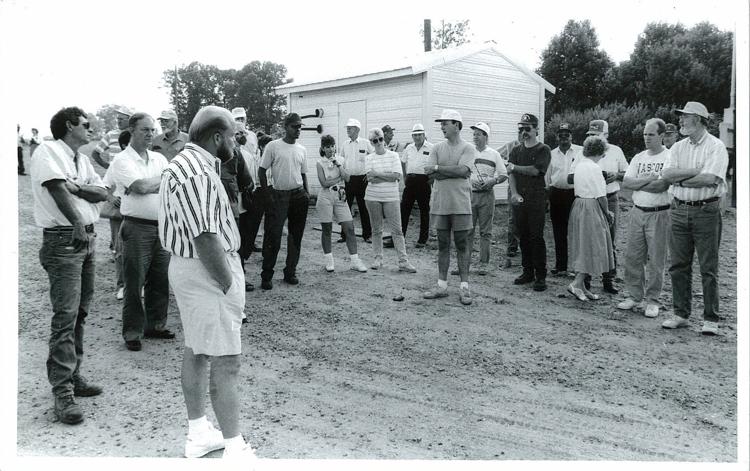 U4EA performs with stop six-band concert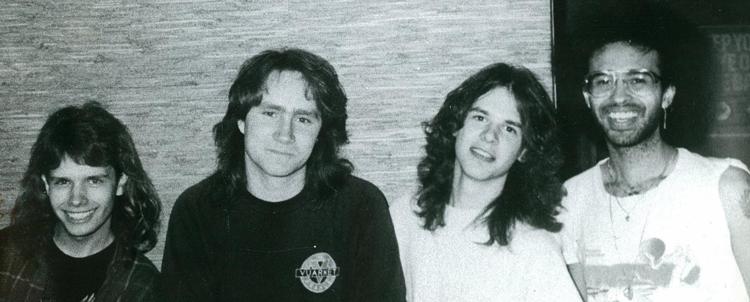 Jamestown fort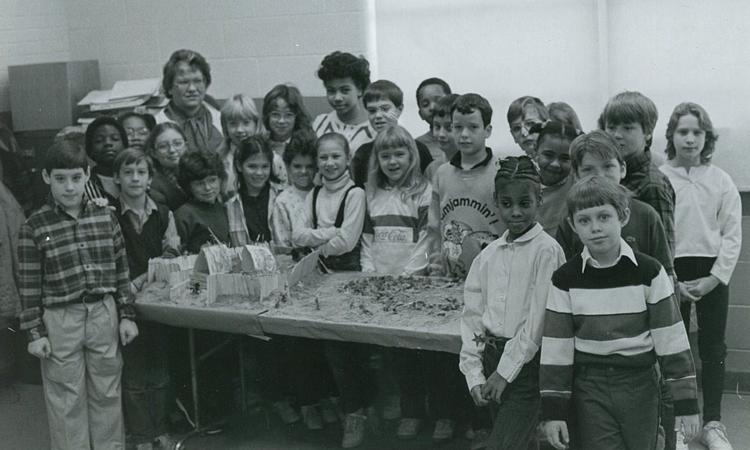 1987 Olympics Day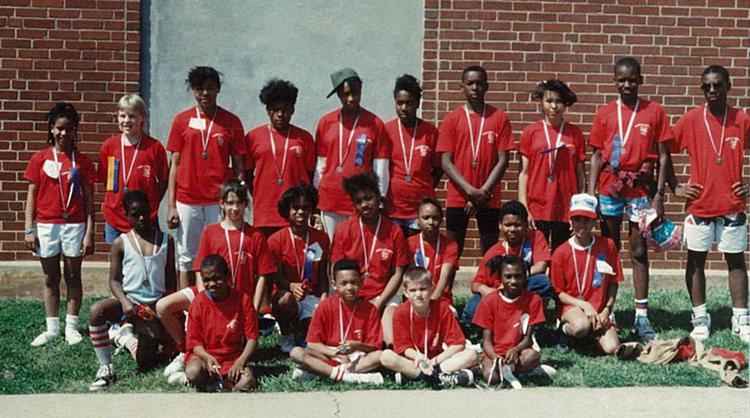 Tobacco Task Force meets

Halifax County Senior High Florist Department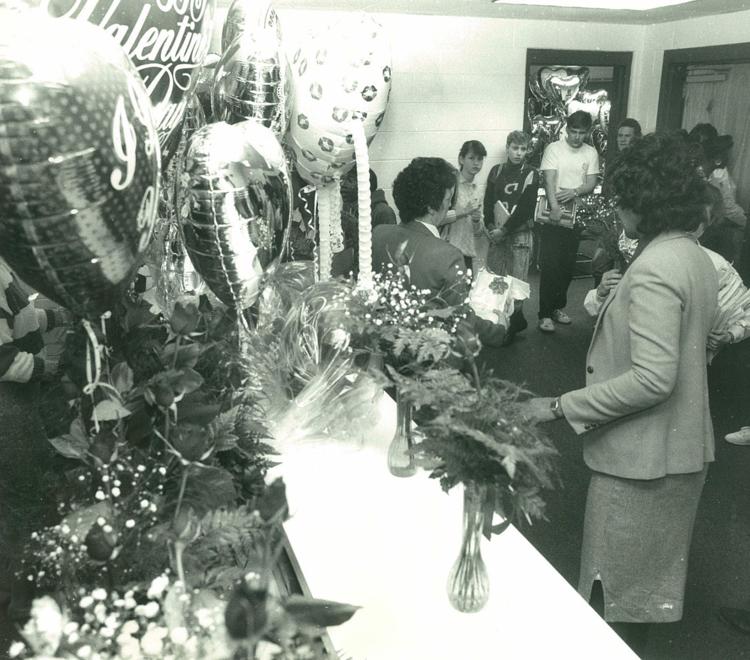 DAR essay contest winners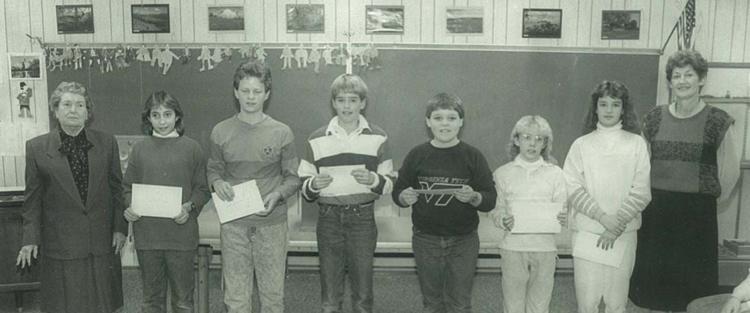 New birthing center dedicated
Battling the blaze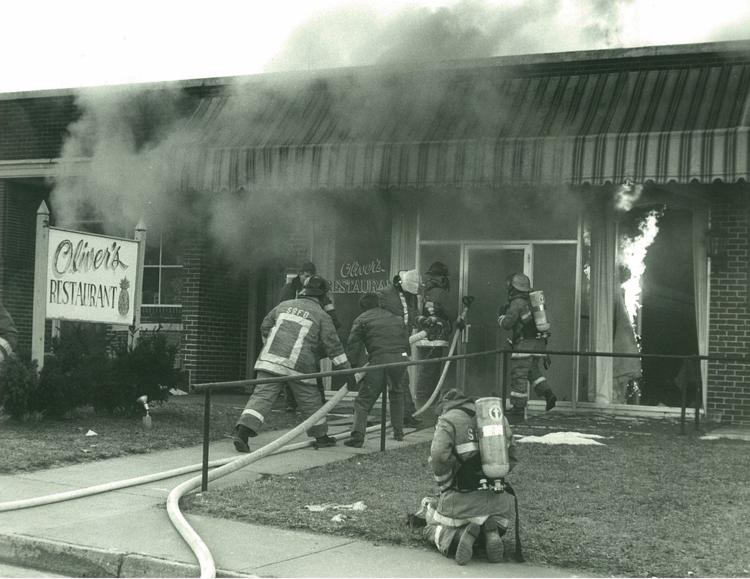 On the march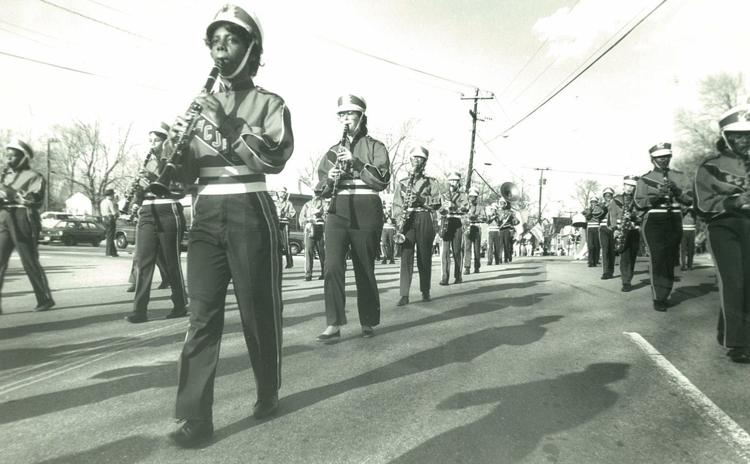 SCA donates food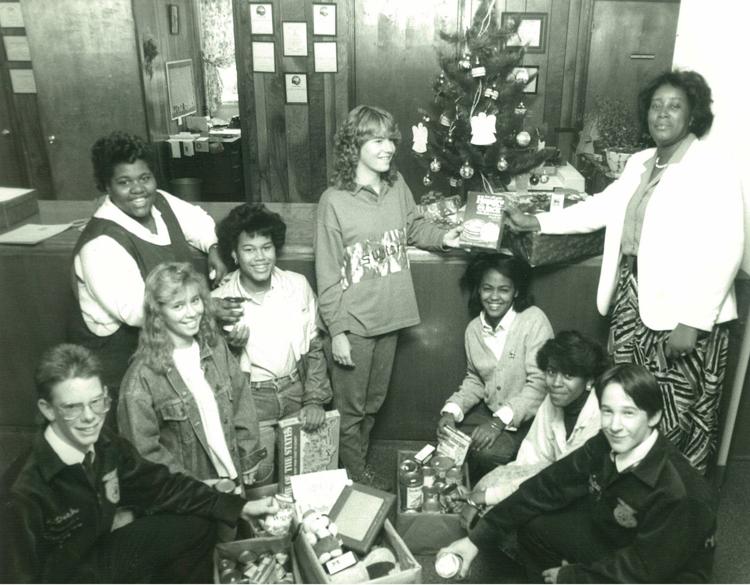 Tough defense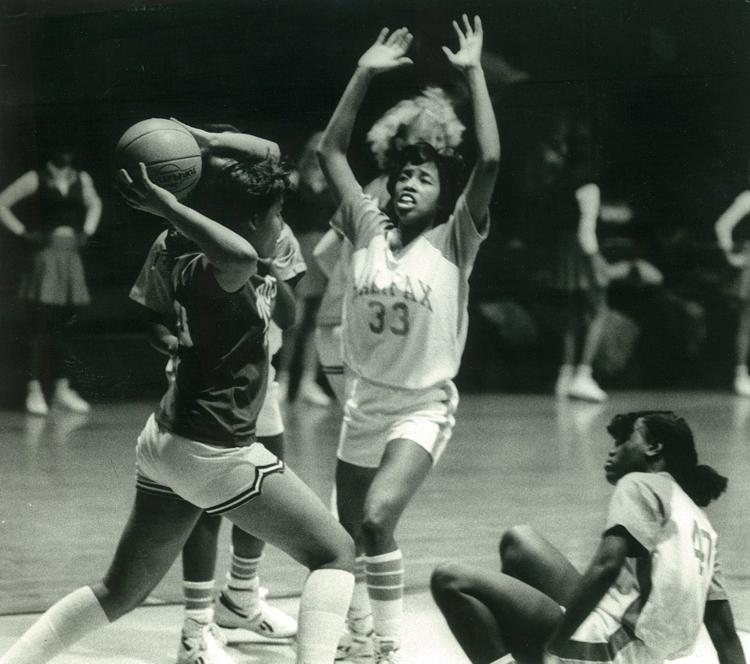 Community Christmas Concert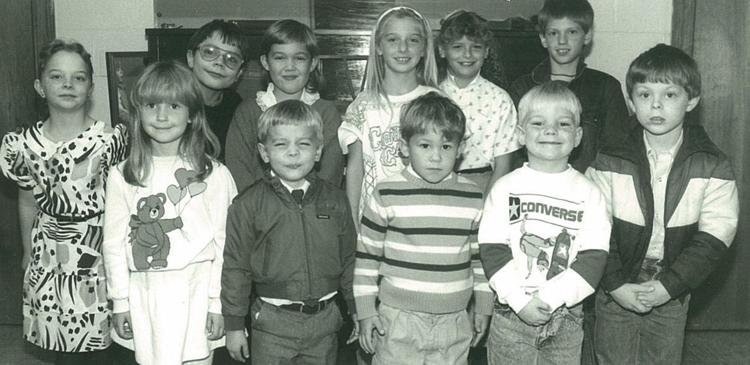 United Way board members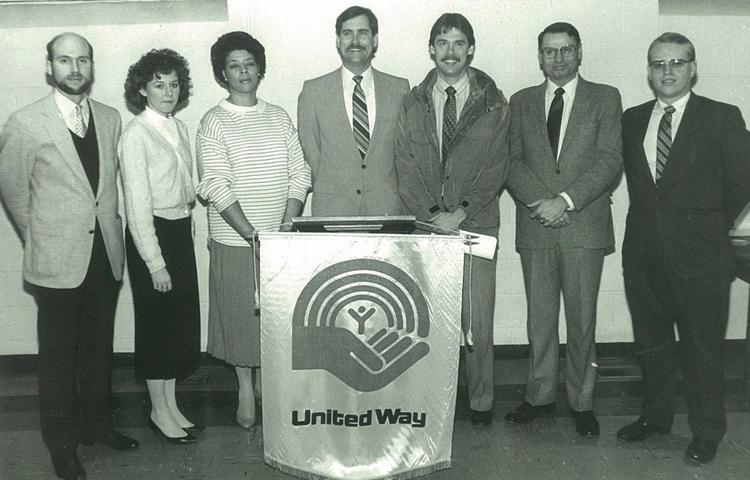 Retiring Halifax County Community Action Board of Directors

Hospital employees contribute to United Way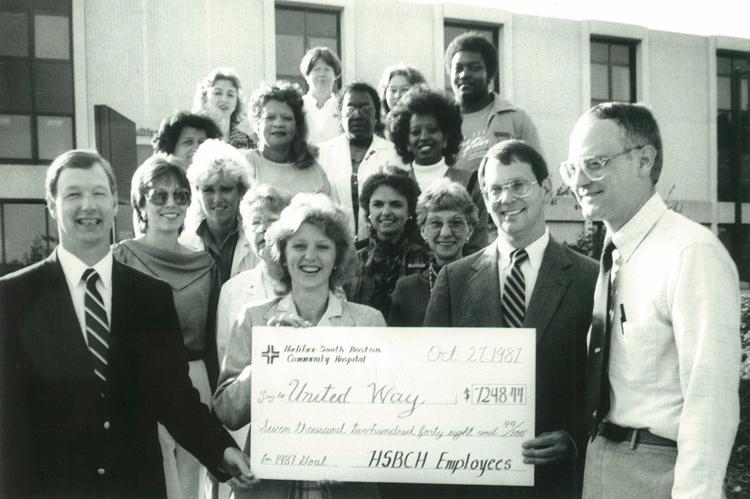 Last-minute campaigning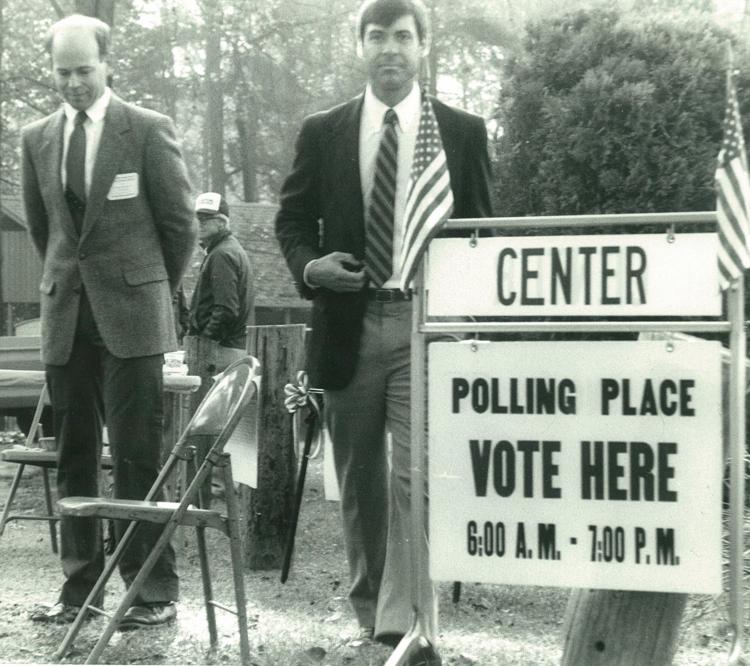 Looking over the announcement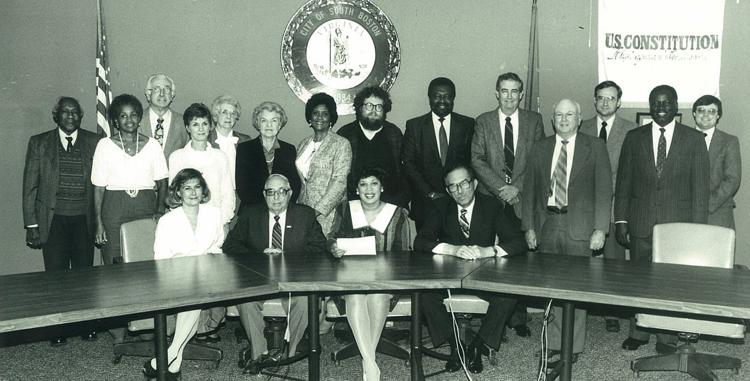 Midget champs
Cast of 'Annie'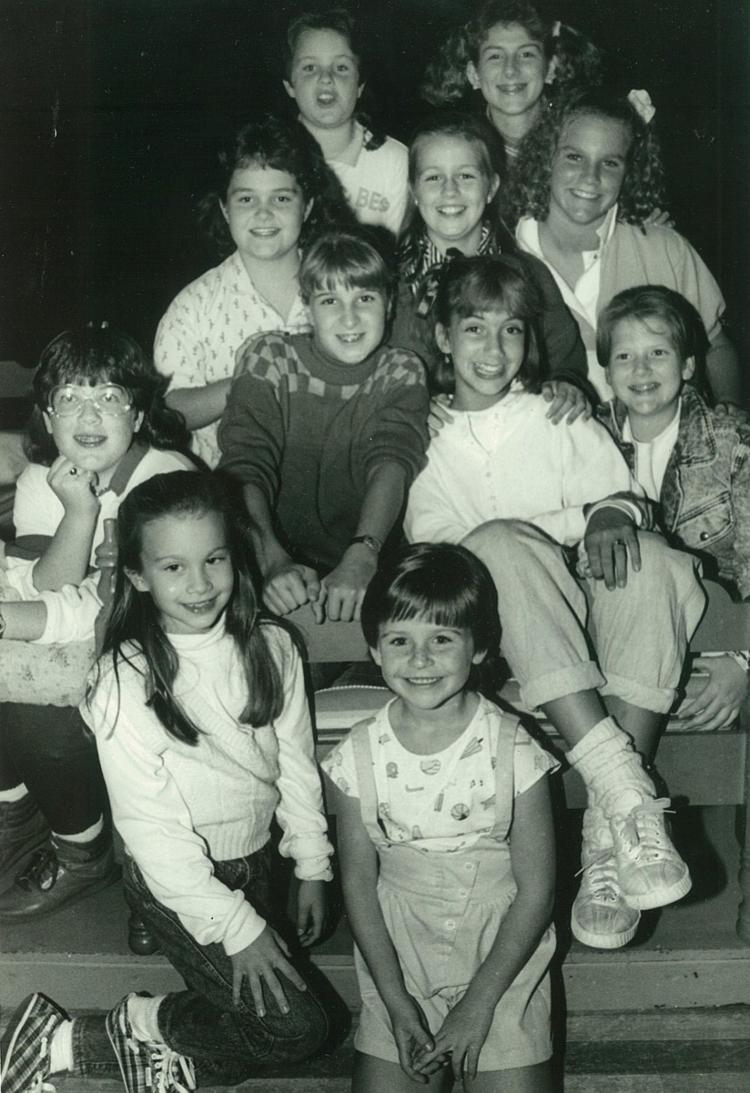 Making presents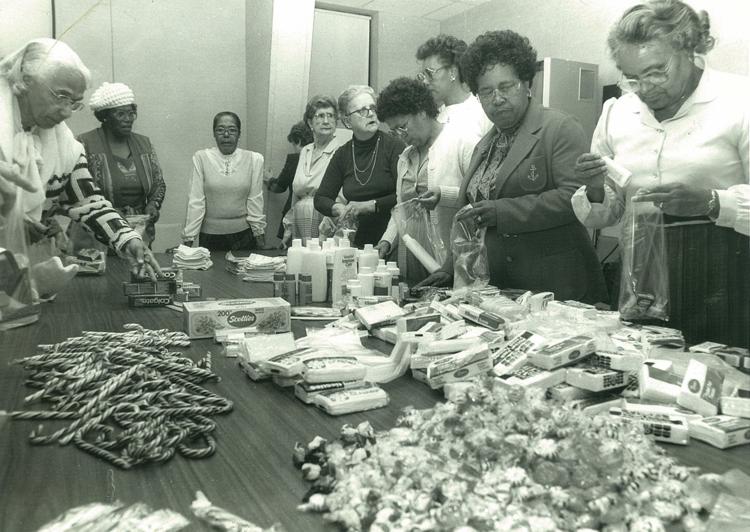 Medal and certificate recipients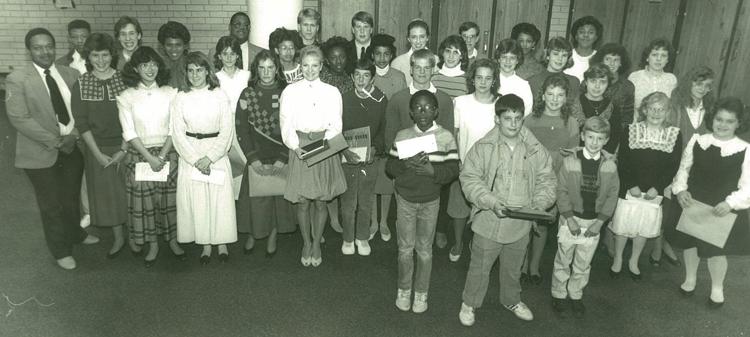 Career Day at Senior High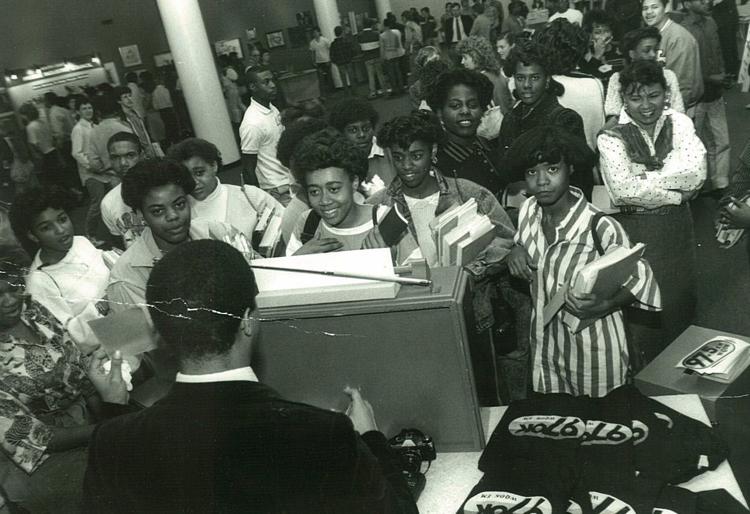 Essay contest winners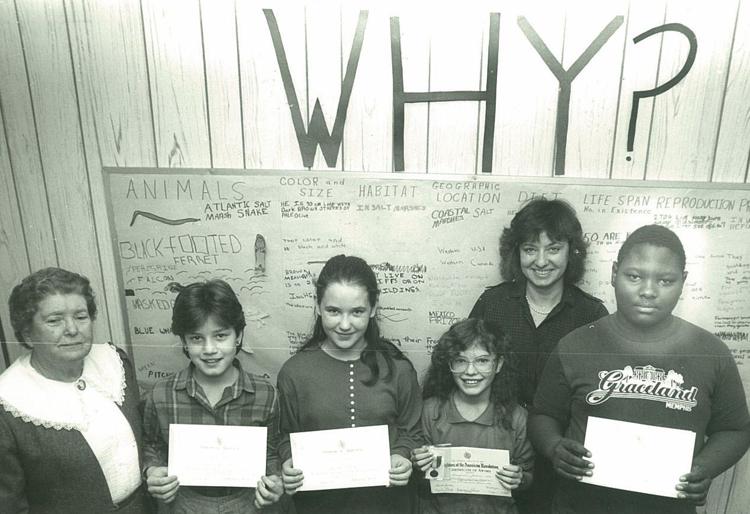 Cantaloupe Festival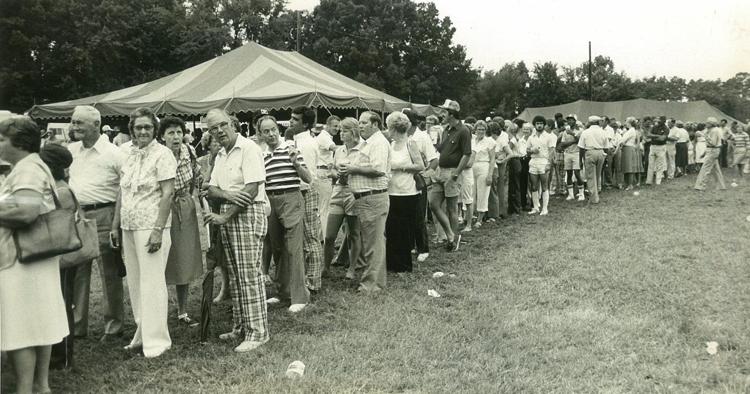 Registered nursing students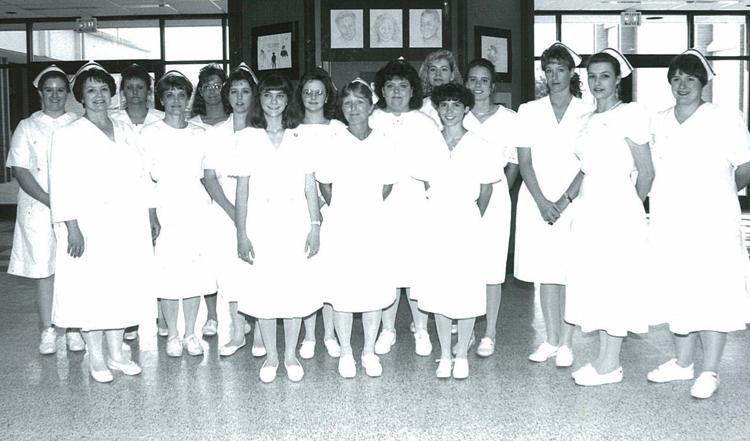 Basketball camp in 1991

ABWA officers installed in 1991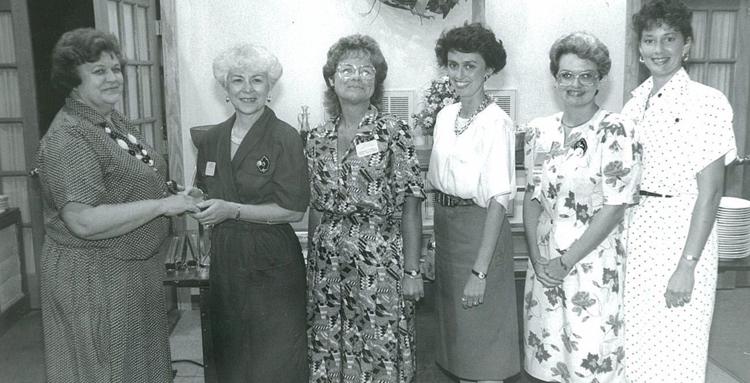 Day Care Center honored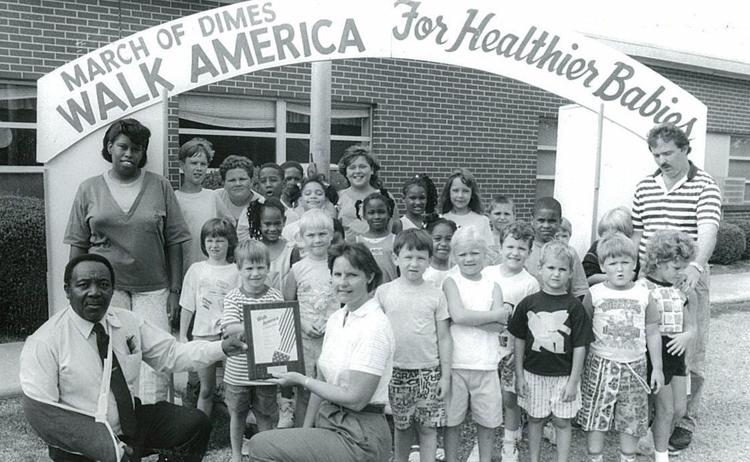 Democrats meet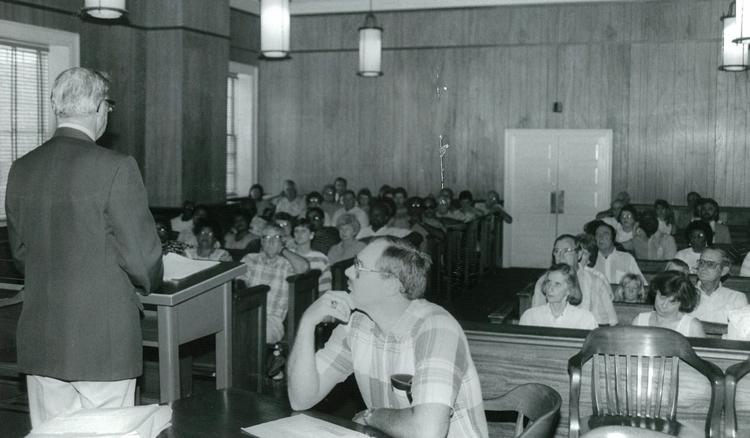 4-H Fashion Revue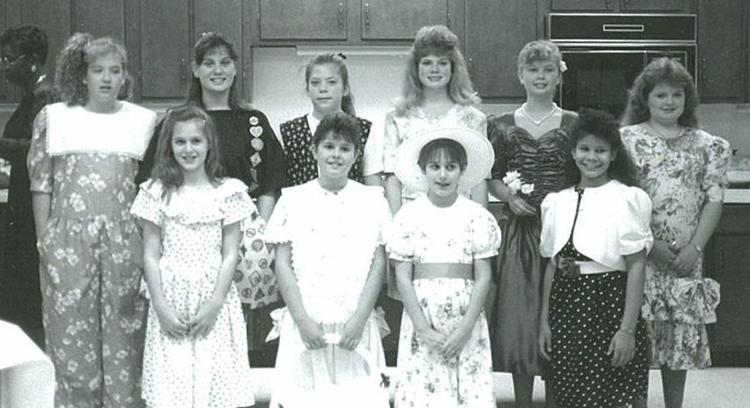 Division champions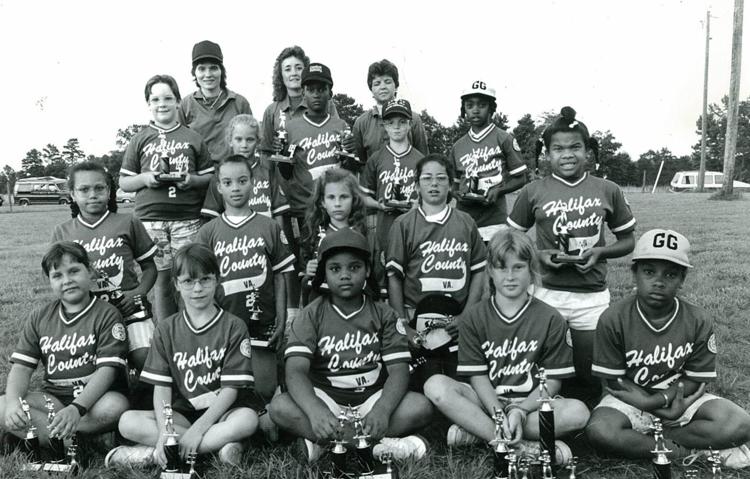 Ponytail champions in 1991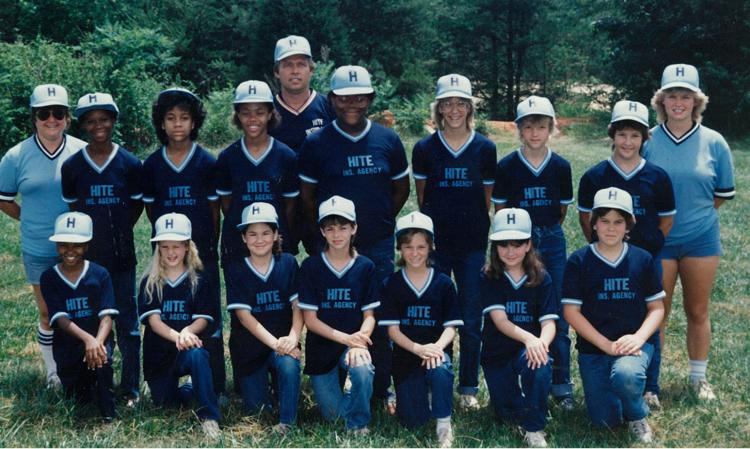 Halifax-South Boston Angels team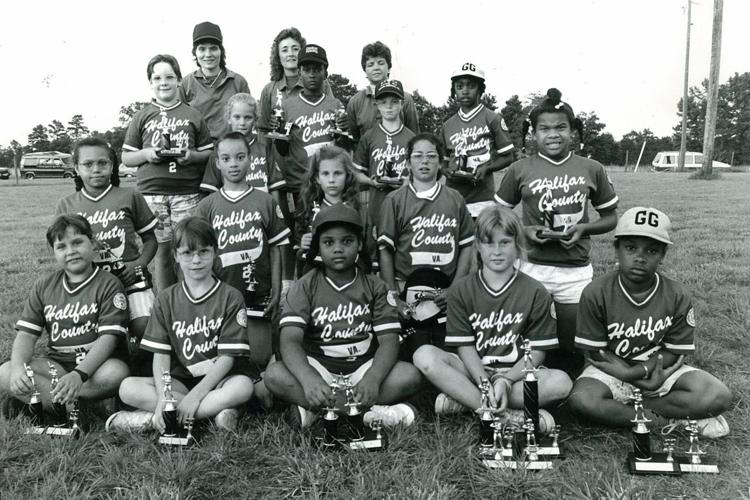 Off for a week at summer camp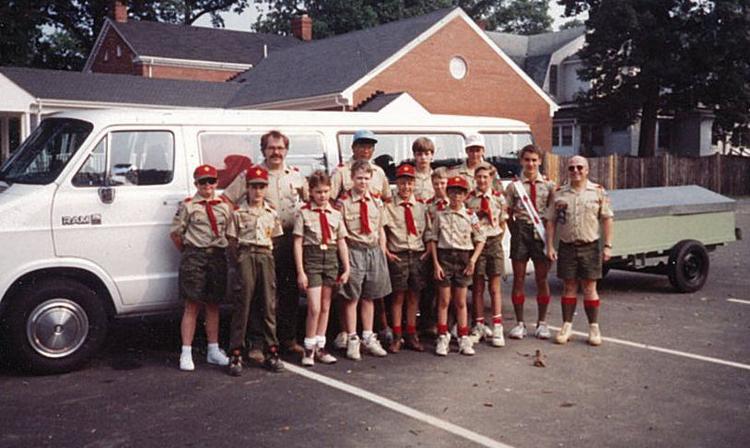 Appointed to position of warrant officer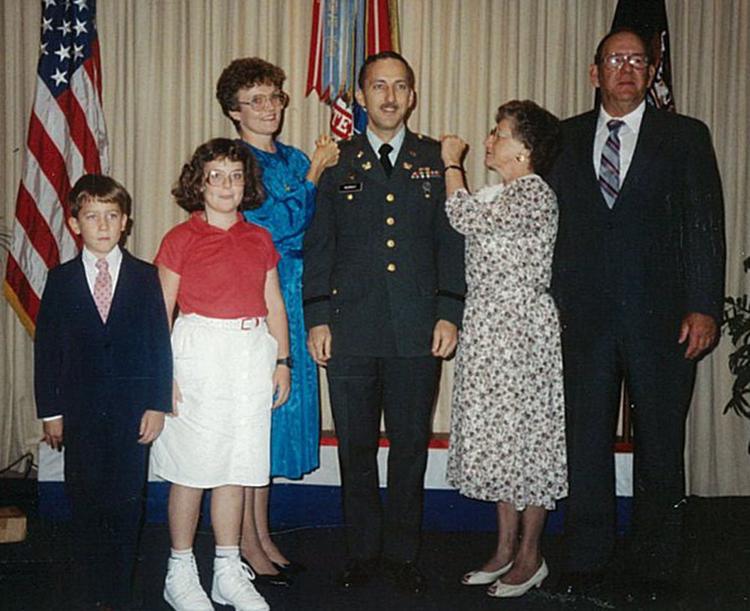 Handmade afghan raffled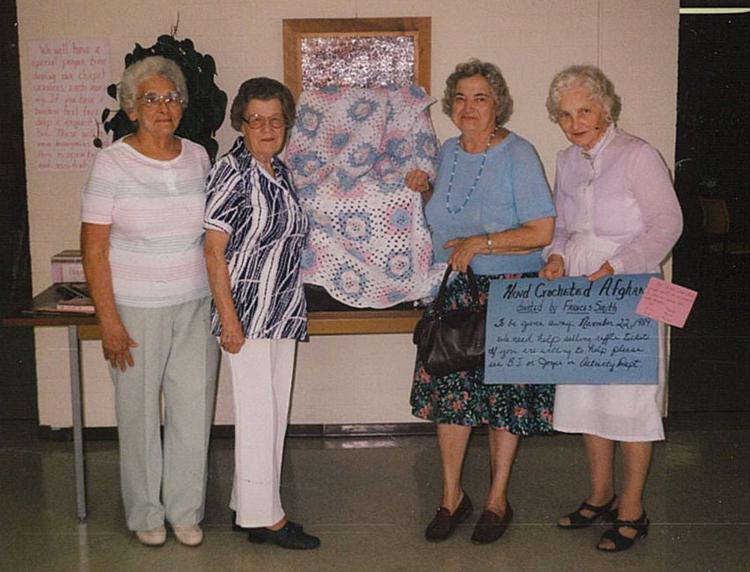 Cooperative Month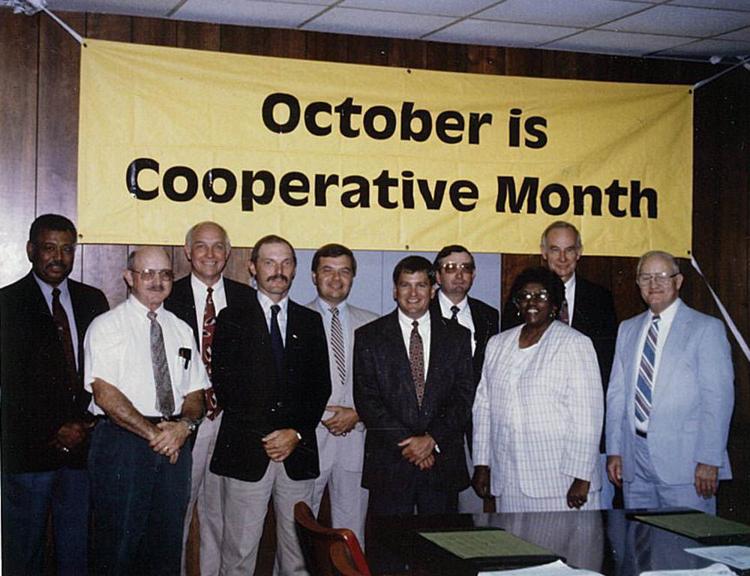 Lunch with students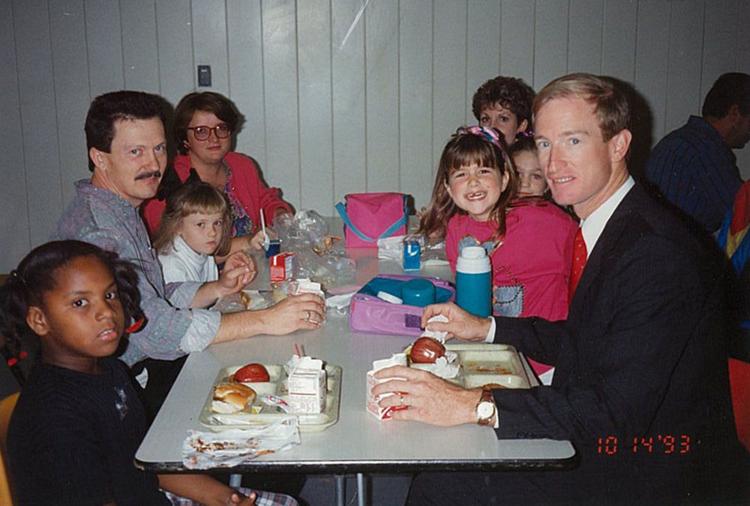 Barn owl nests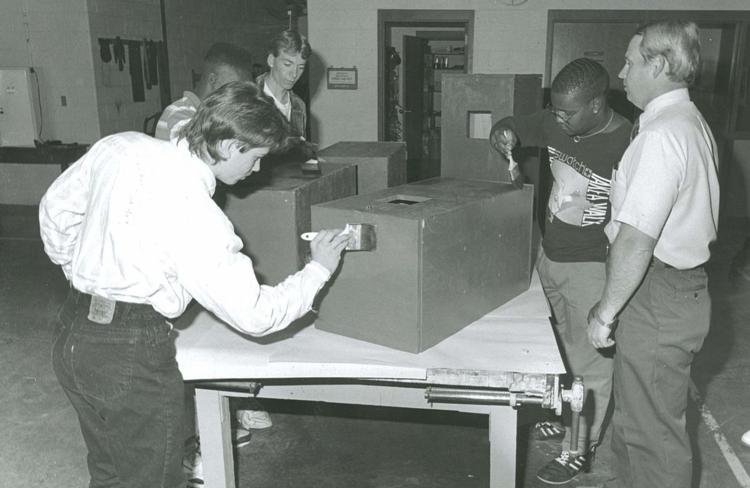 Little olympians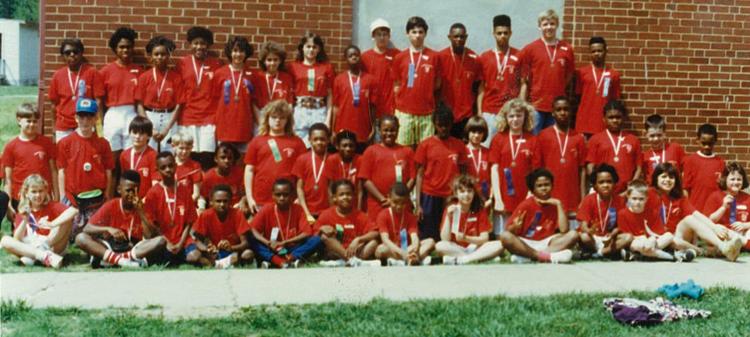 Wishful thinking?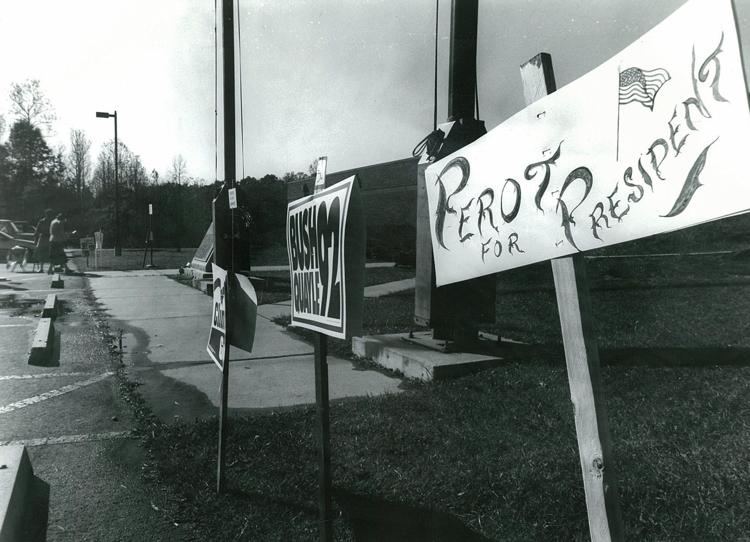 Pilgrim Lady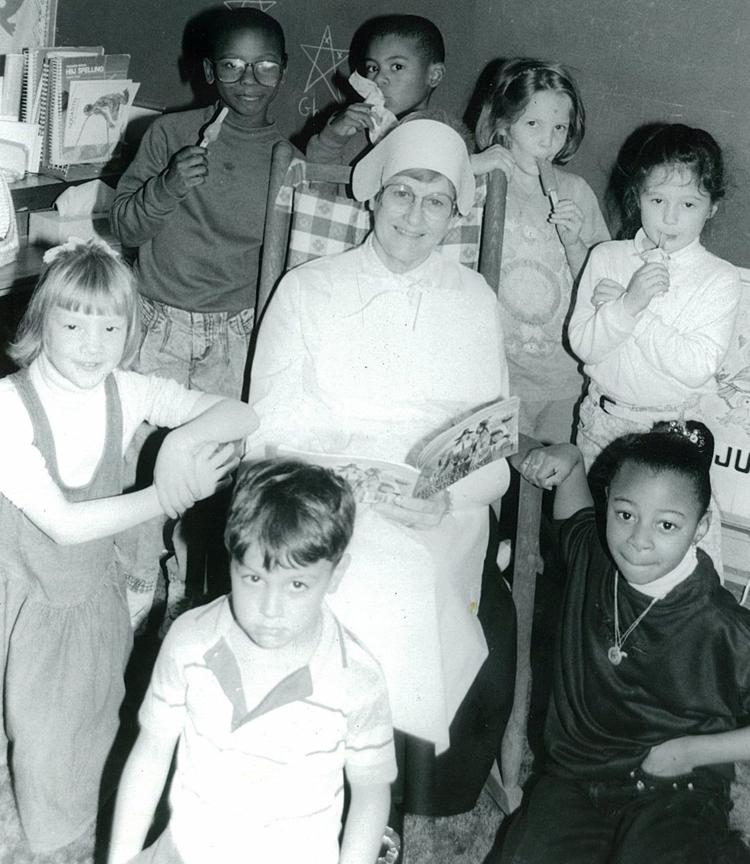 Halifax County Community Action Agency Board of Directors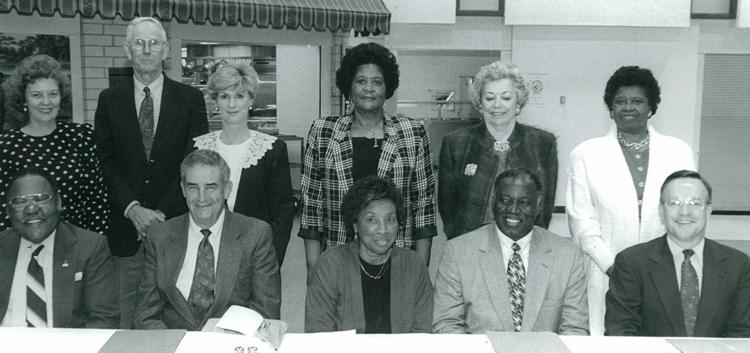 'Chick or Treat?'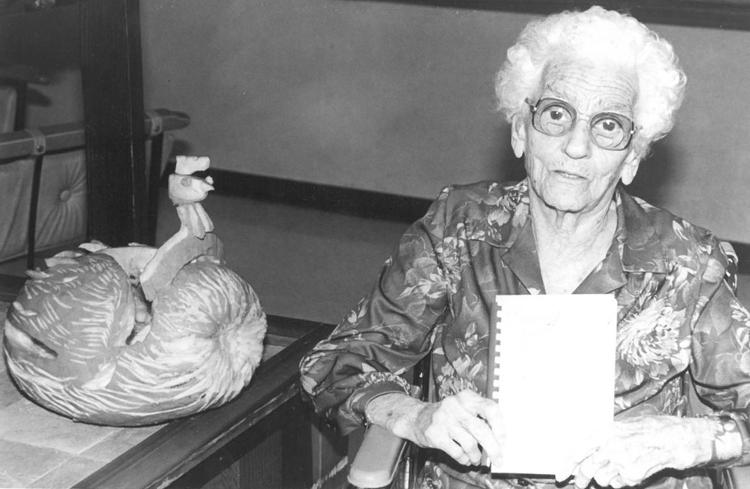 Hyco road ruritan club officers in 1993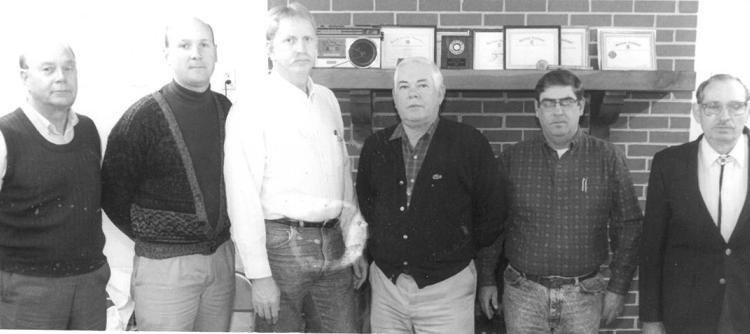 Community Chorale prepares for concert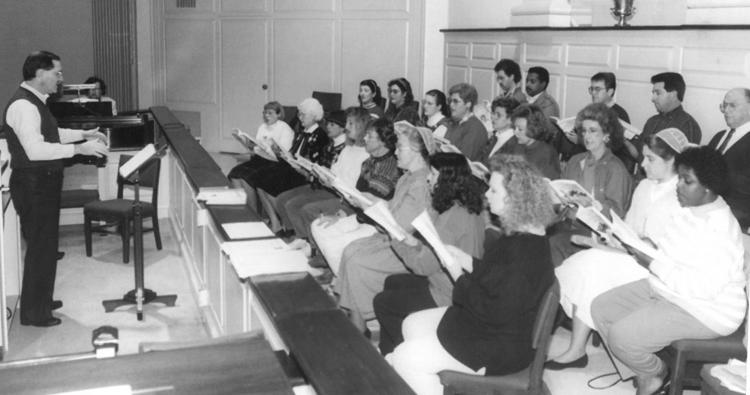 'A Christmas legacy'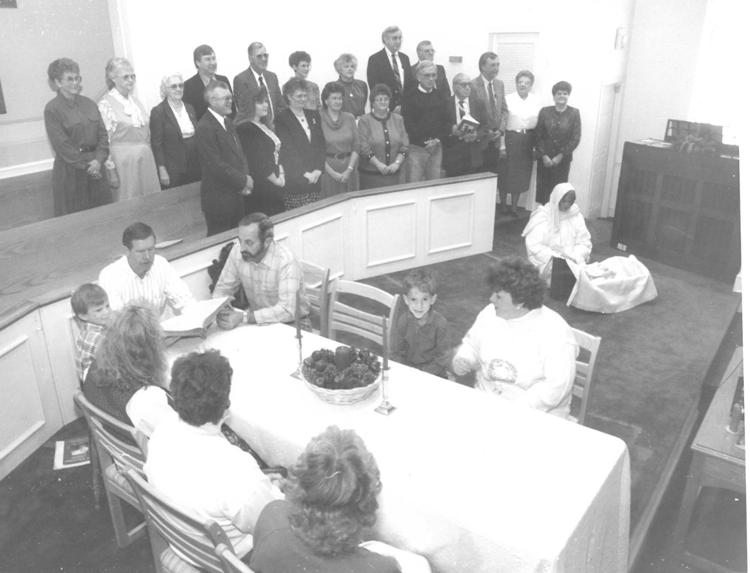 Adopt an angel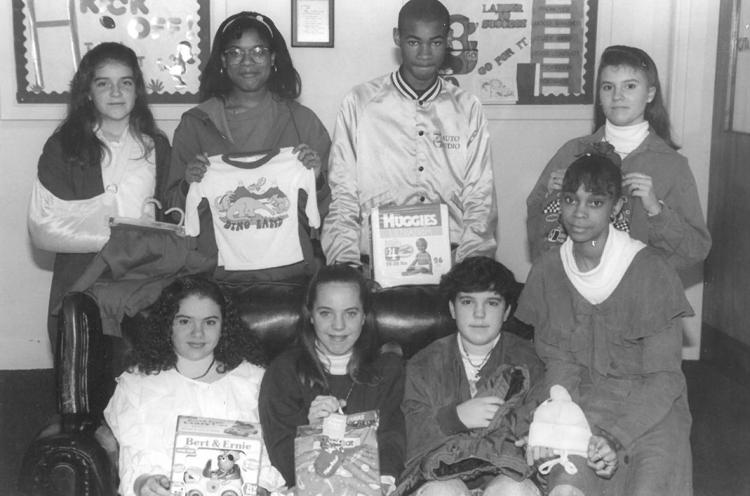 Students make 'stone soup'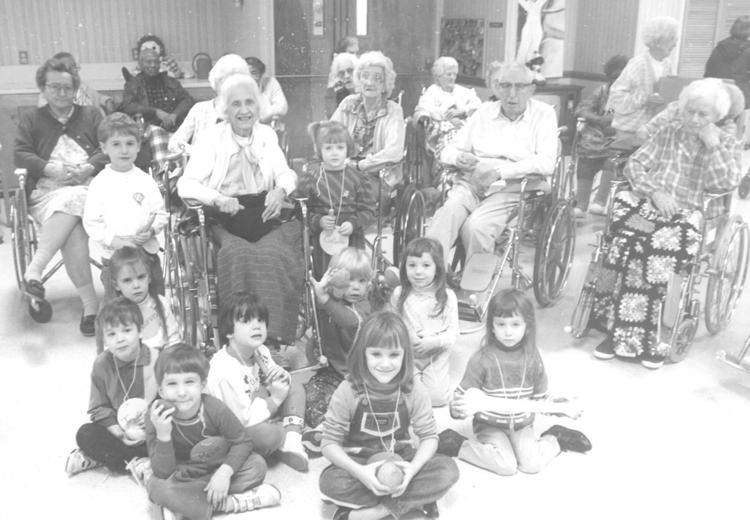 Talking champ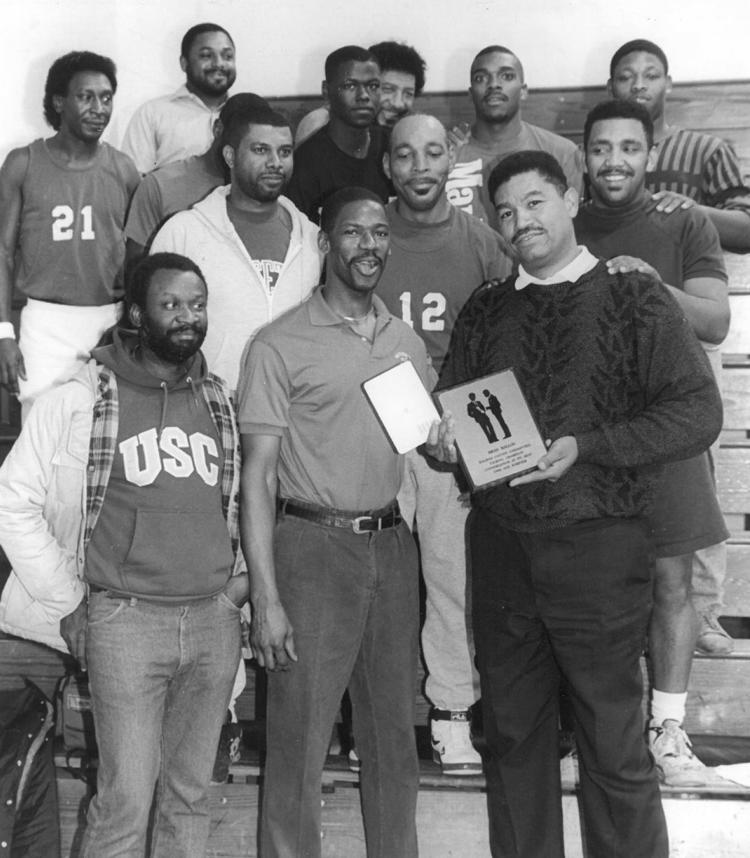 Blast from the Past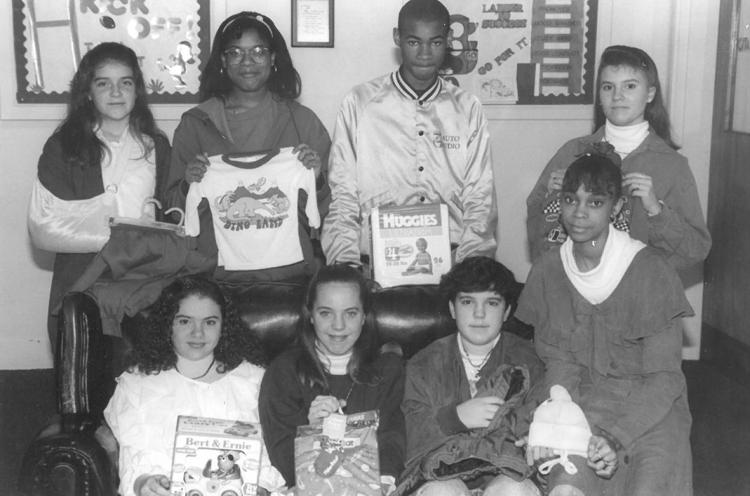 'Shared kidness'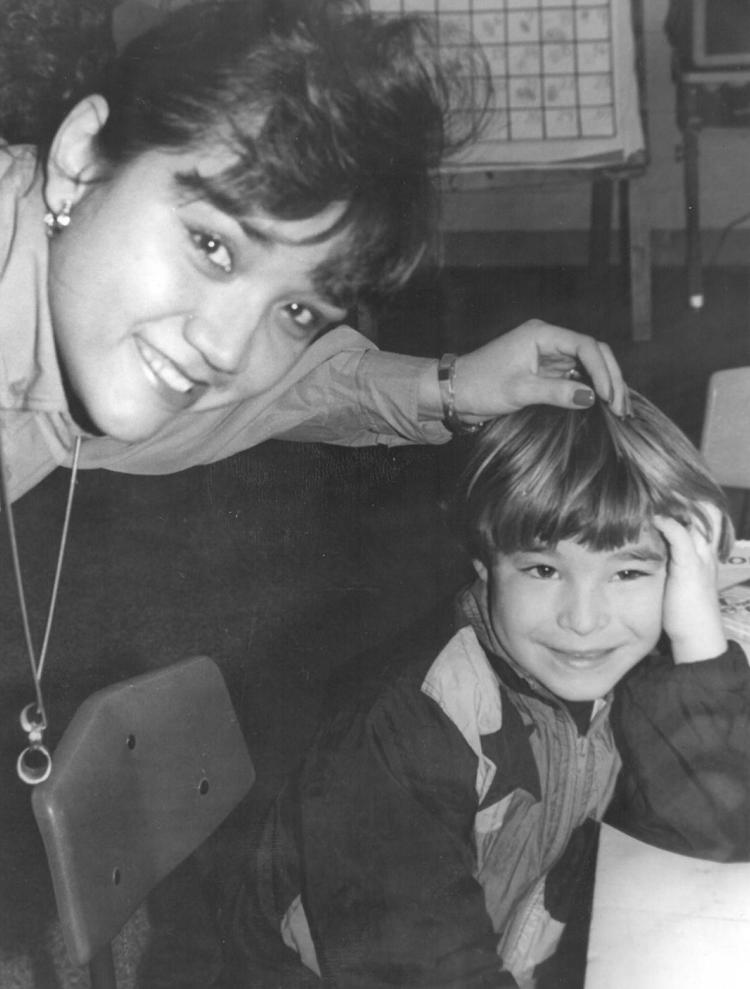 Blast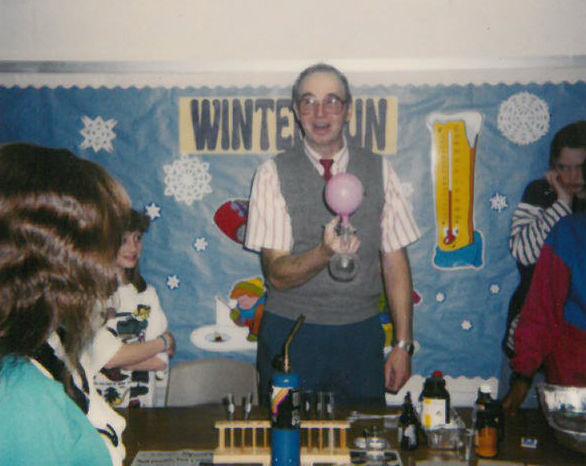 Blast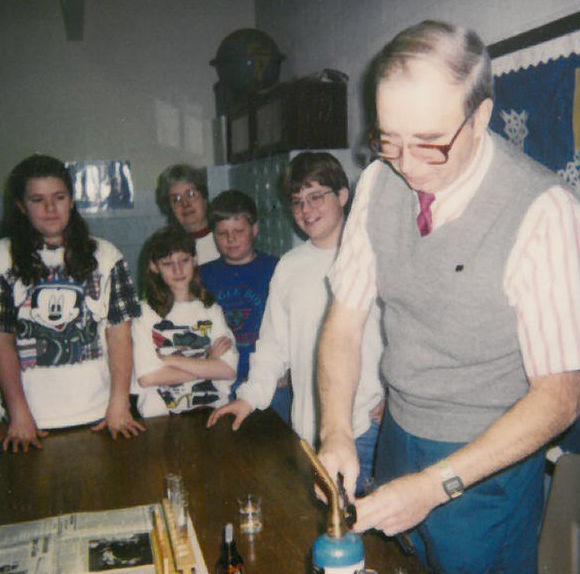 Remembering South Boston's Company 'F'

Share the fun talent show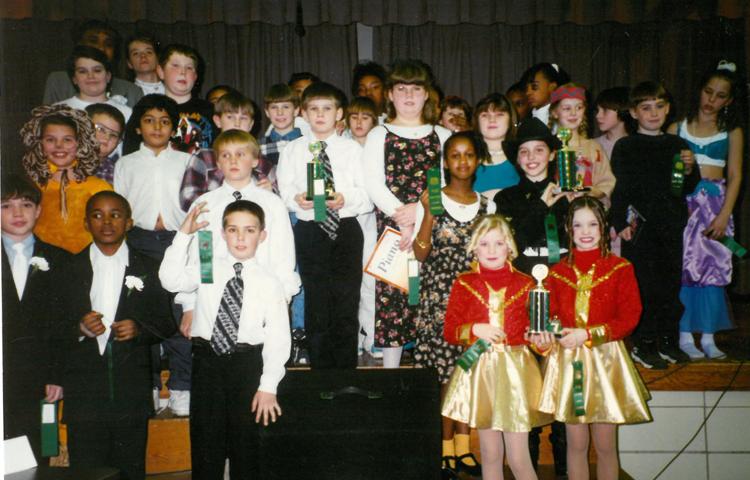 A good turn for the community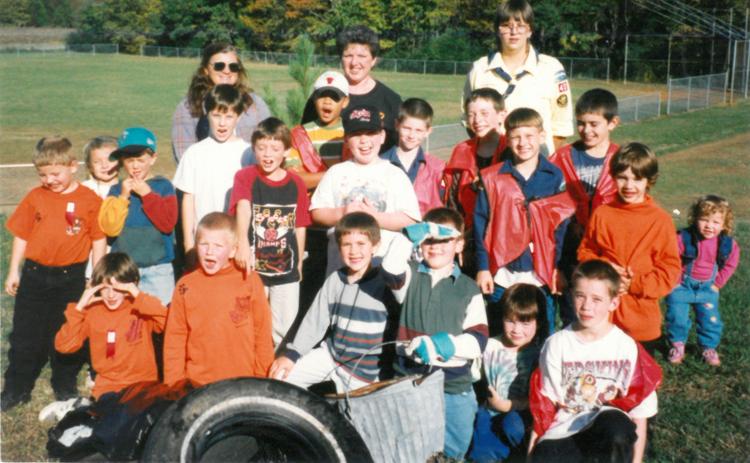 Halifax County 4-H Share The Fun Show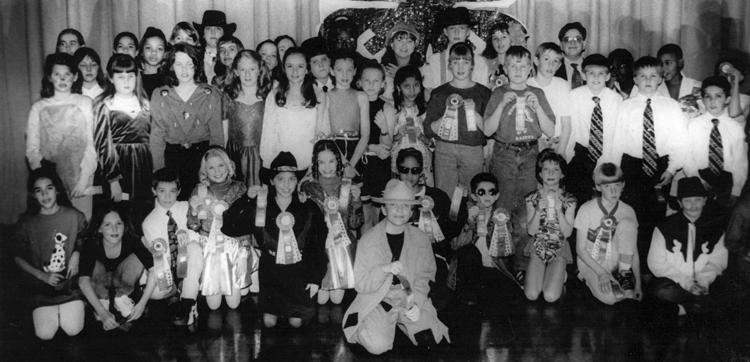 Passports for International Day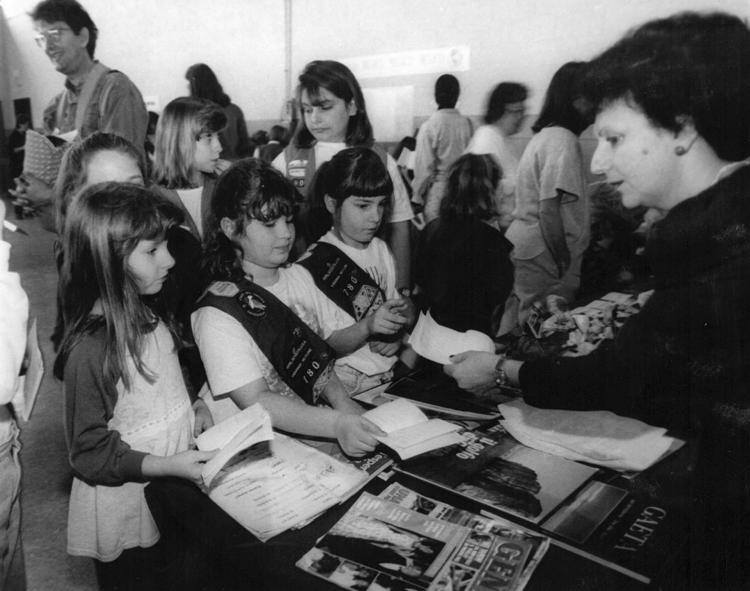 Food drive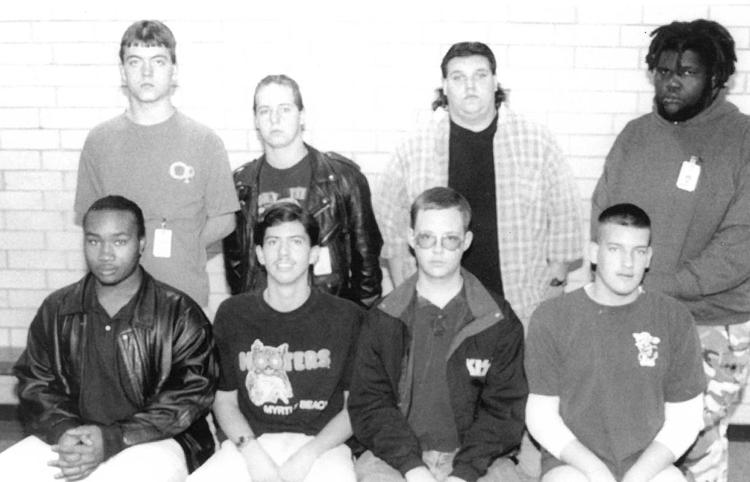 Halifax County Cancer Association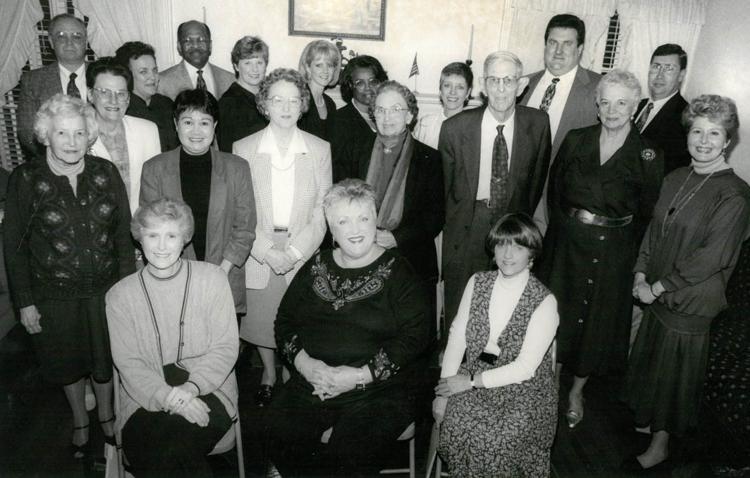 Toddler's Walk-A-Thon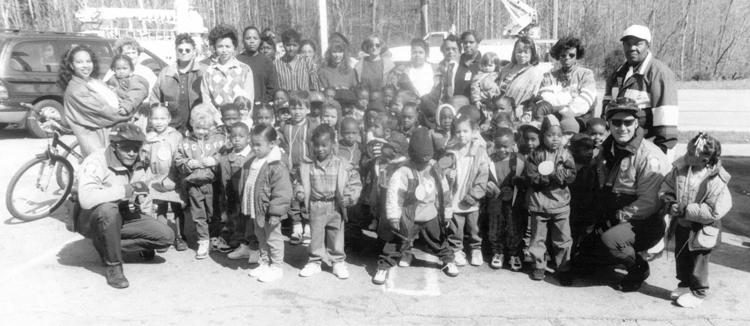 Young bowlers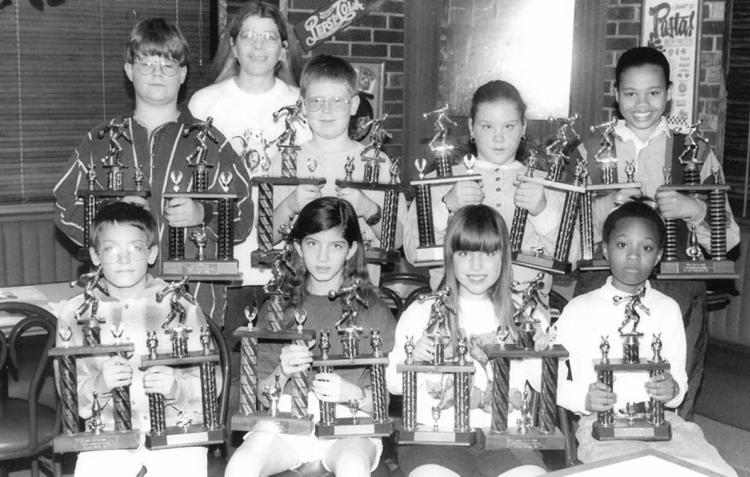 Concert and parade competition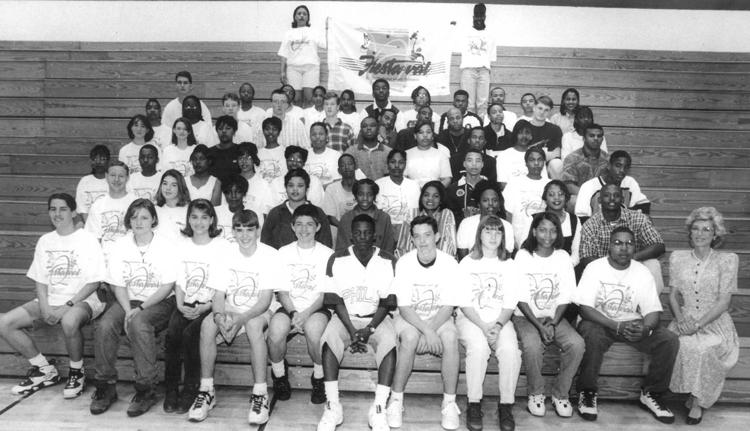 Education association honors leaders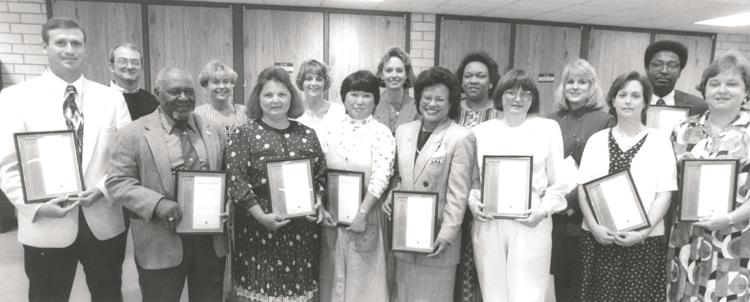 Cedar Grove School in the early 1920s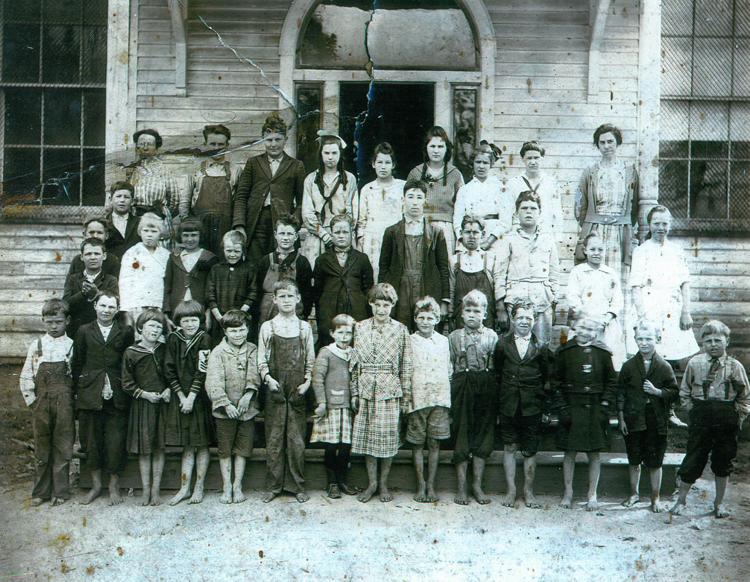 Getting ready for the Summerfest in 1996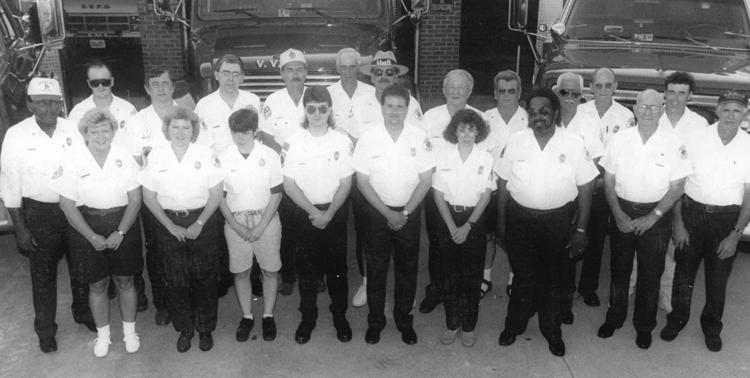 Halifax County Hokie Club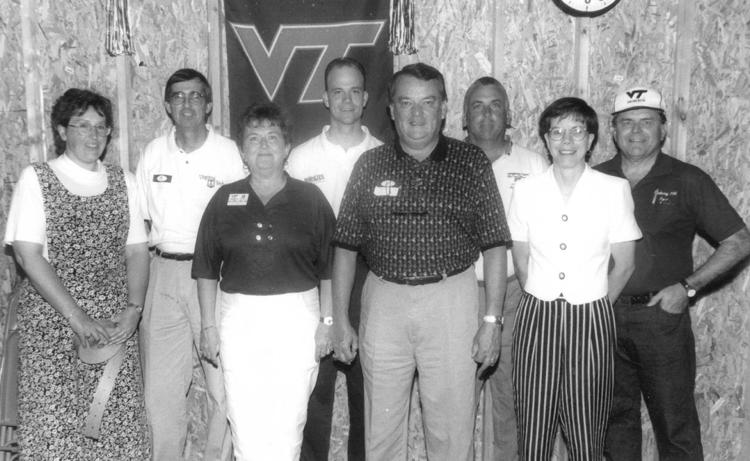 Green family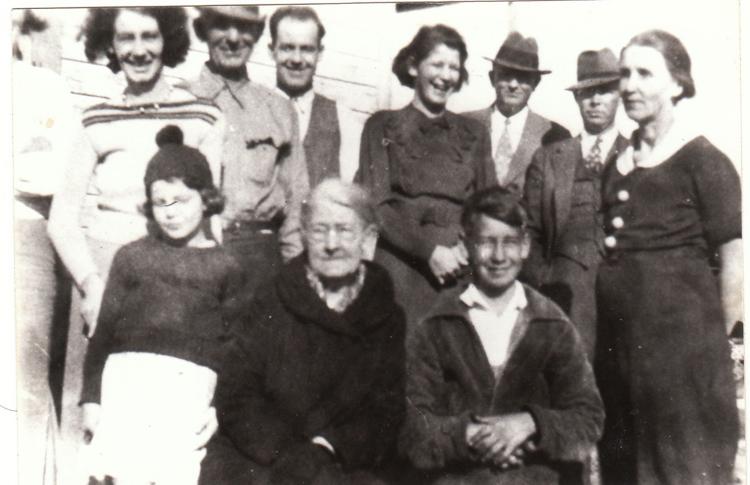 Daystrom closes in 1996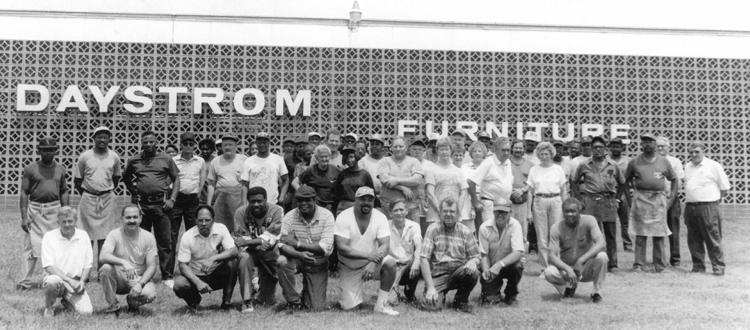 Kids' Kollege at CEC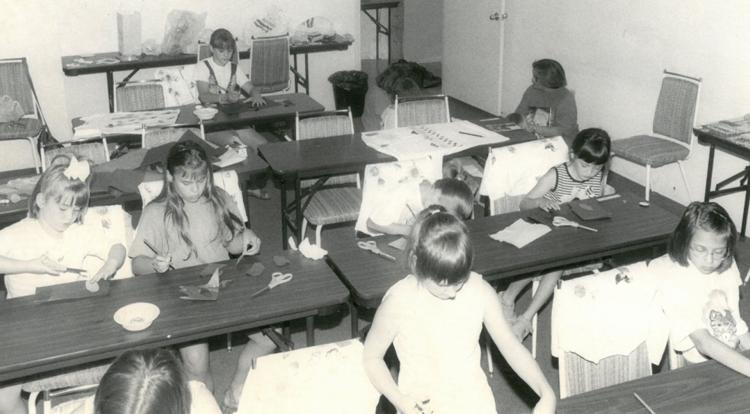 Title I parent honorees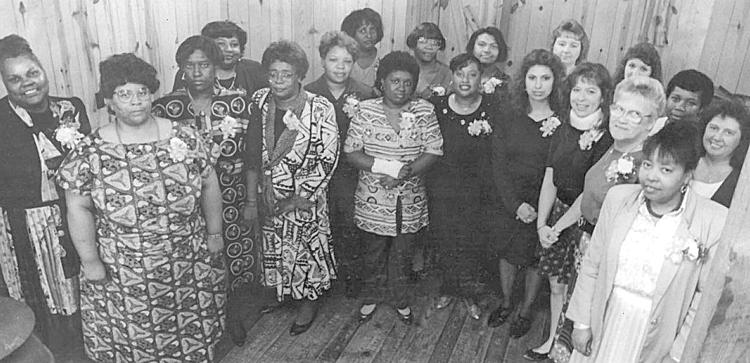 Watching the parade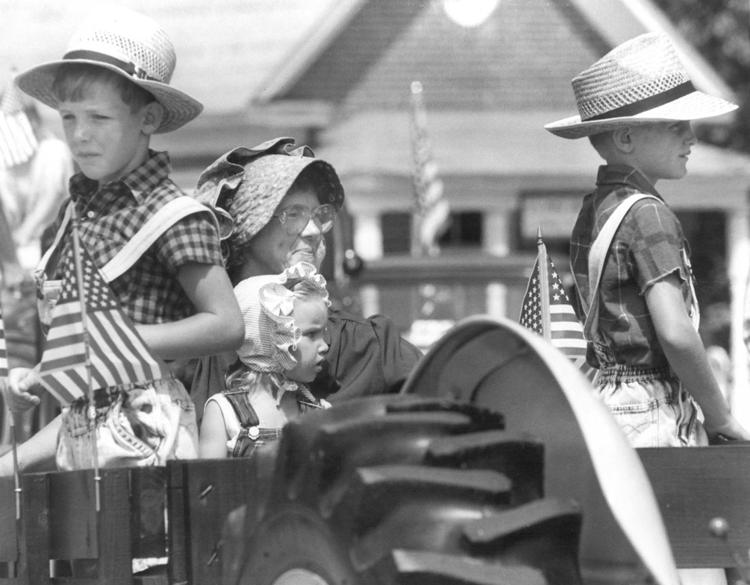 Working on the Clover Project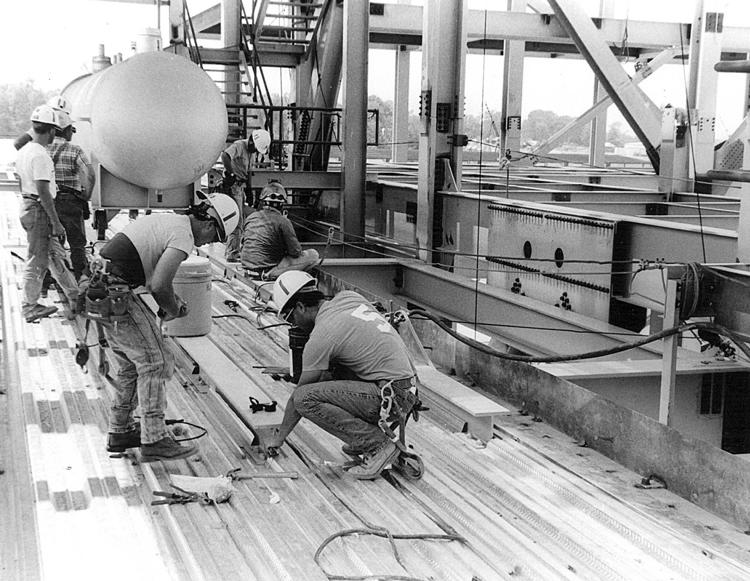 Junior Recycling Club members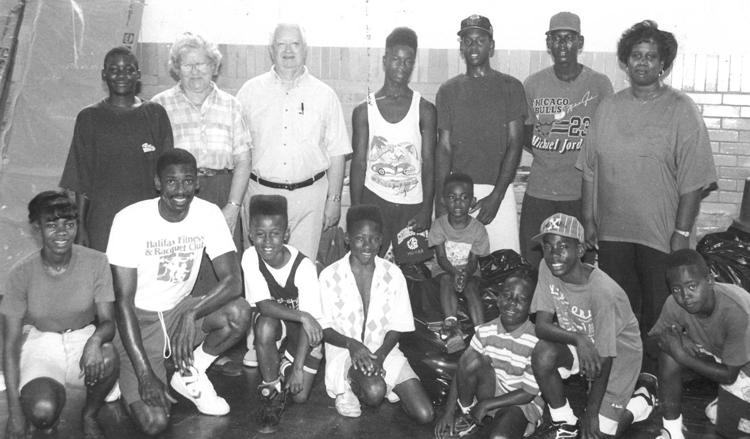 First responder drill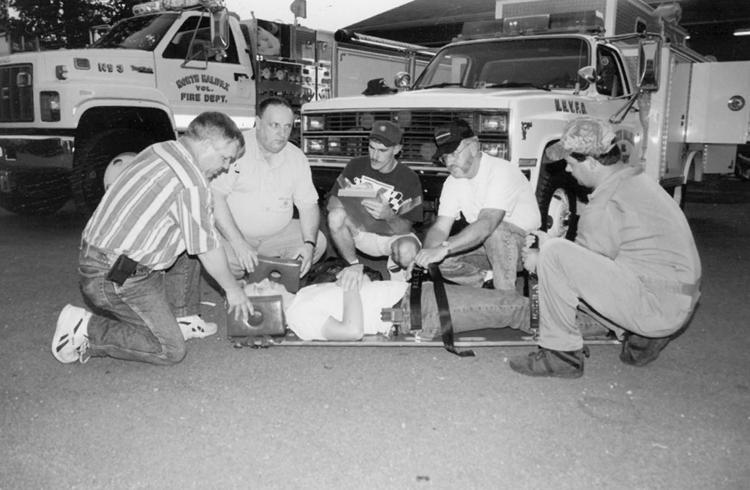 Receiving a scholarship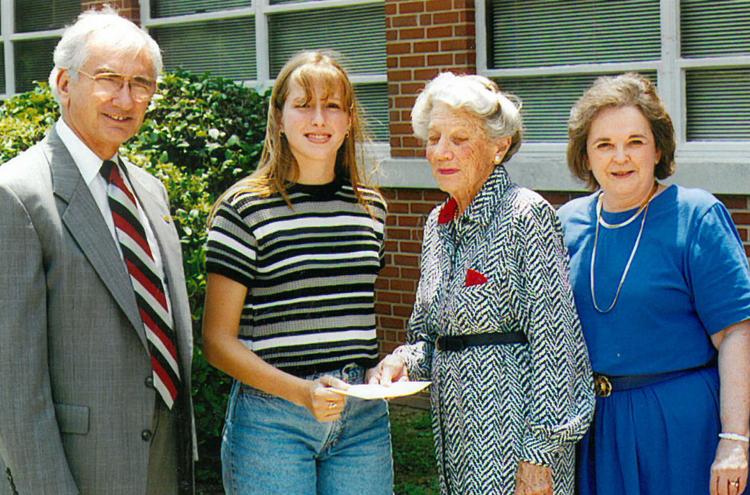 Proud nursing graduates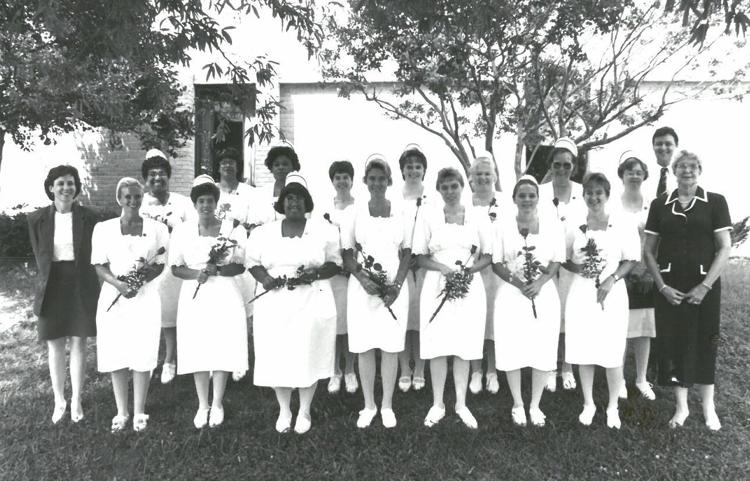 Dolls, dolls, dolls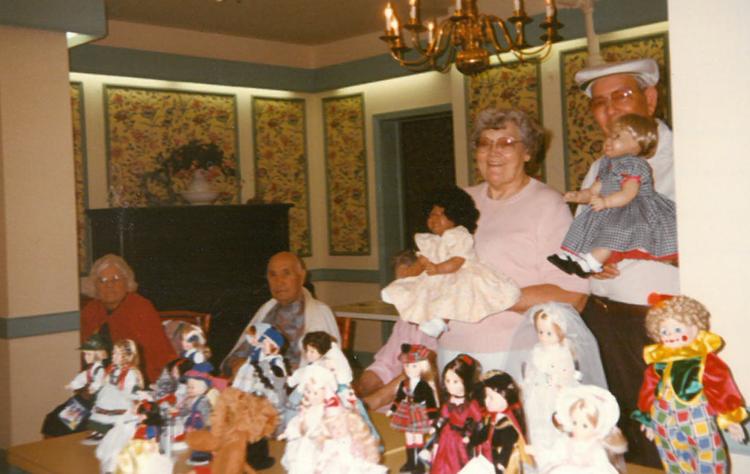 Flags donated for display at Battlefield State Park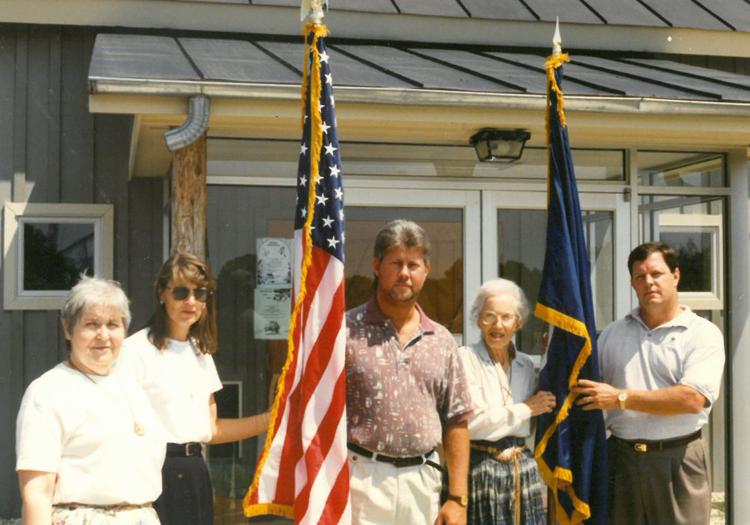 Stirring the pot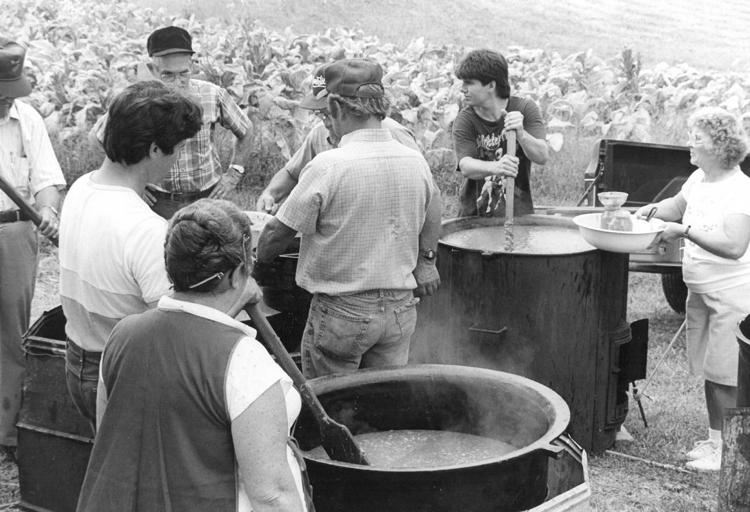 Showing support for the troops