20 YEARS AGO | 1999
• A fundraiser to assist former employees of Tultex Corporation is underway to help raise $50,000 and food for the 400 local residents displaced by the closing of the textile company. A panel of Halifax County officials met with members of the Ebenezer Christian Methodist Episcopal Church Wednesday evening to help facilitate community support. Known as Operation Care, members of Ebenezer have formed a steering committee to spearhead the effort in collecting donations of money, nonperishable foods and dry goods for distribution on Dec. 22.
• Retired Vietnam veteran Richard Hall designed and then sold a special Halifax County War Memorial postmark throughout the fall. All proceeds benefit the Halifax County War Commission's effort to place a memorial in War Memorial Park. "We can never give enough for those who gave all," said Hall.
• Halifax County High School's wrestlers got off to a good start against Person High Wednesday night in Roxboro, North Carolina. But the Comets didn't get the wins they needed in three crucial matches down the stretch and lost their season opening dual match 41-30.
45 YEARS AGO | 1974
• An electric cooperative's plan to build a nuclear power station and construct some 11 hydroelectric dams on the Staunton River has drawn immediate criticism from the chairman of the Governor's Council on the Environment. Gerald P. McCarthy said in Richmond Friday that his initial reaction was that if the dams are needed for cheaper power, "that is a poor excuse to go ripping up the river." McCarthy made the statement as his council began steps to advise Virginia's environmental agencies to study the cooperative's plan for environmental impact.
• Former Halifax County Administrator Walter Brady was presented with a certificate of appreciation by South Boston City Manager J. Aubrey Houghton on behalf of the Southside Planning District Commission Thursday night at the Halifax Country Club at the commission's regional roundtable meeting.
• Four members of Halifax County Junior High School band received recognition Saturday and were placed on the All Regional Band in the junior high division including Charles Michael, clarinet; Sallie Adams, baritone; Katherine Fuller, trombone; and Micah Hunt, alto saxophone. Auditions for the band were held last weekend at Tunstall High School.
60 YEARS AGO | 1959
• Miss Virginia Gravitt, 19, a stenographer in the landscape division of the State Highway Department's central office, gets a buss from Highway Commissioner Samuel D. May after she was named Miss Highway of 1960 last Friday night. She was chosen over 11 other department contestants at a dance sponsored by the department's Employees of Benefit Association. Virginia is the daughter of Mr. and Mrs. C. D. Gravitt of Virgilina.
• The county's rural voters turned on the $425,000 bond issue in Tuesday's referendum with a blitzkrieg of their own, and when the dust had settled they had routed the plan to build a new jail and spacious new county offices, and renovate the aging courthouse. The section of the ballot dealing with the offices and the courthouse, spelt out at a cost of $245,000, was defeated 1,043 to 712.
• In the ad department: Boston Department Store was advertising Buster Brown warm 2 piece pajamas for $2.98 and long sleeve cotton knits open shoulder pullovers for $1.39. Francis-Watkins Furniture Co. was advertising twin or full size Englander mattresses for $49.95. Leggett's Department Store was advertising Buster Brown children's shoes for $3.99, men's jackets for $2.88, men's ivy caps for 50 cents, Christmas candies for 29 cent a pound and boy's sport shirts for $1. Faulkner & Lawson Drug Co. was advertising Montag stationary for 79 cents and stuffed animals, small and large, for 98 cents.
Emergency Medical Technicians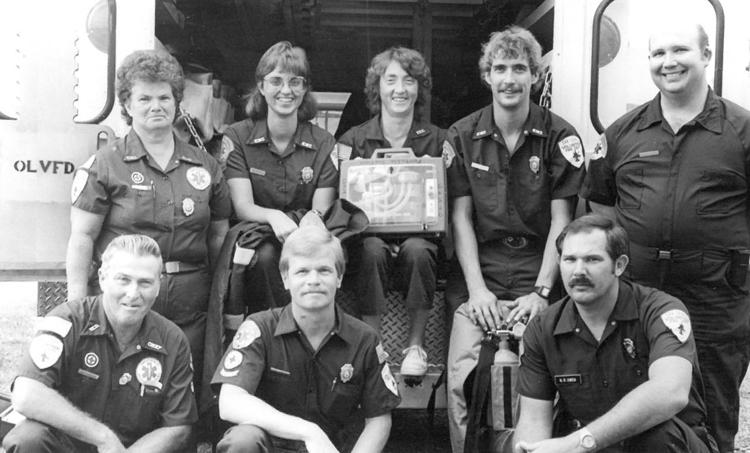 Clean-up crew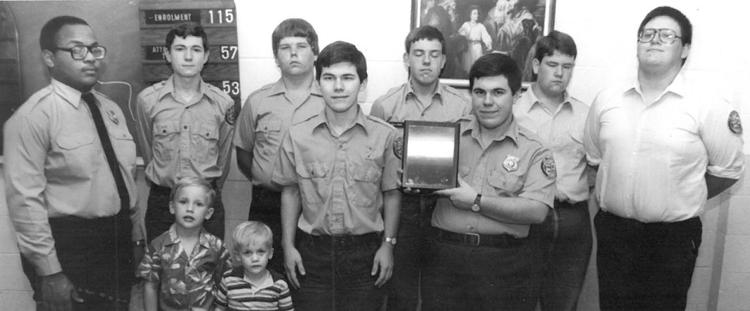 Awards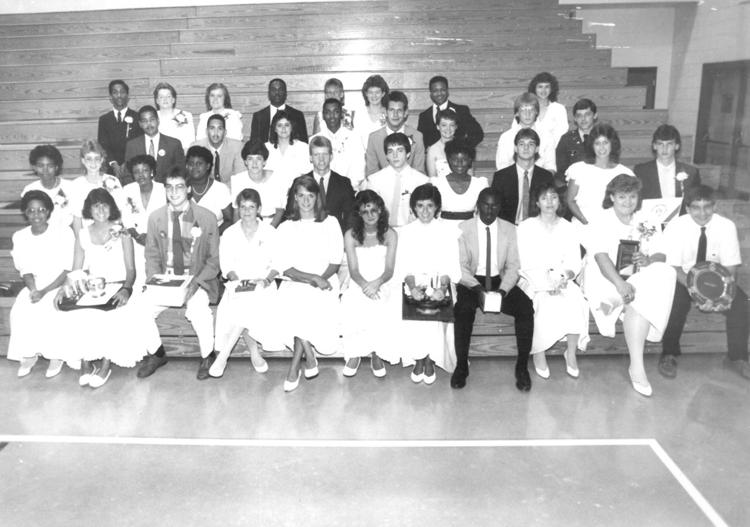 Swimming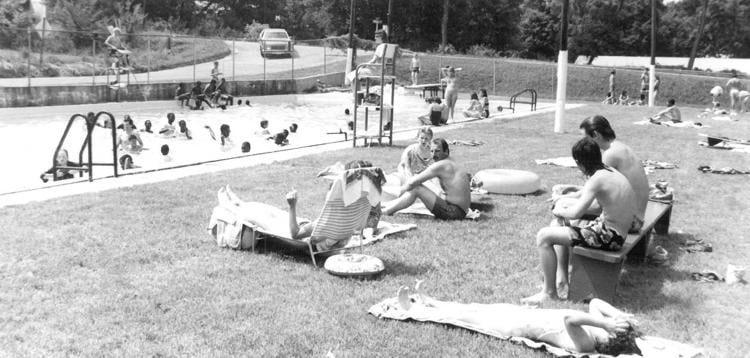 Blast Ruritans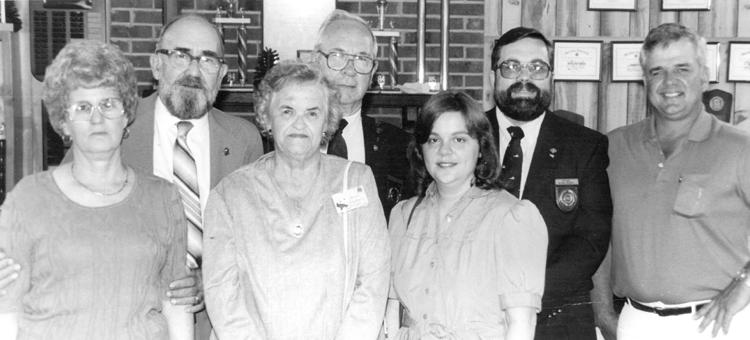 Winners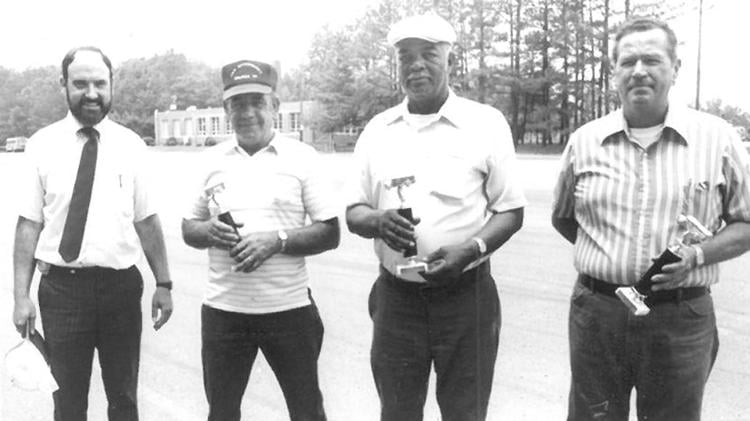 Women's Club

Baseball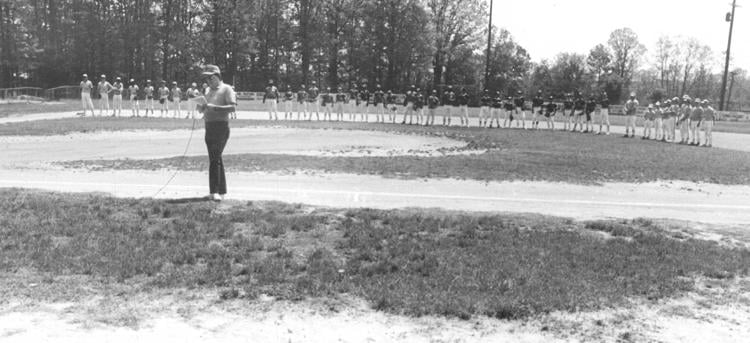 Grand Champion
Blast derby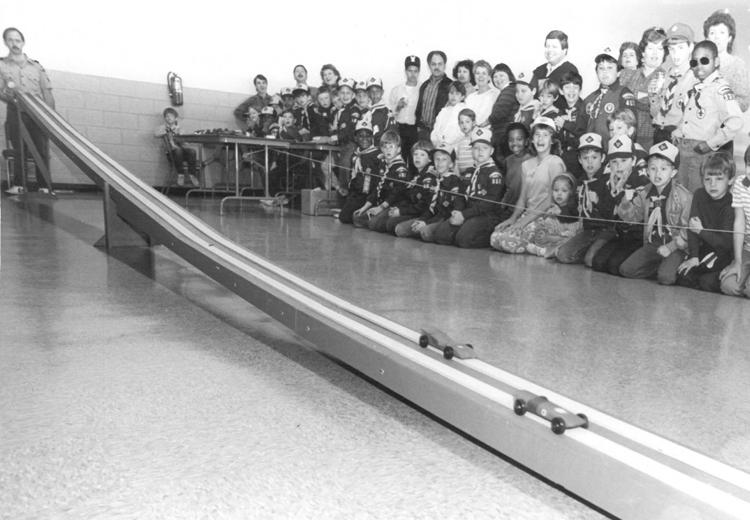 Easter
Public speaking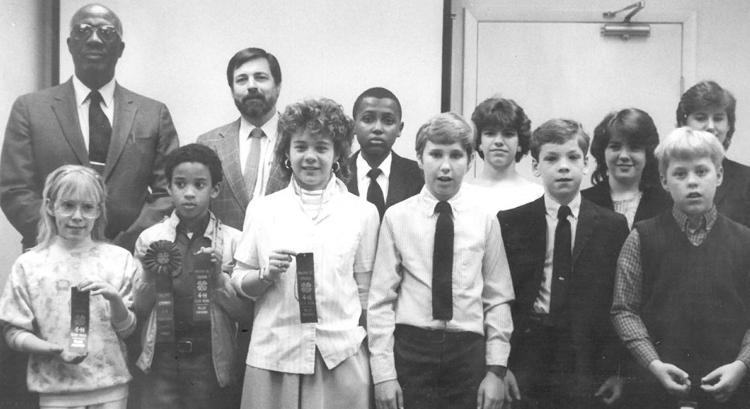 Virginia Cantaloupe Festival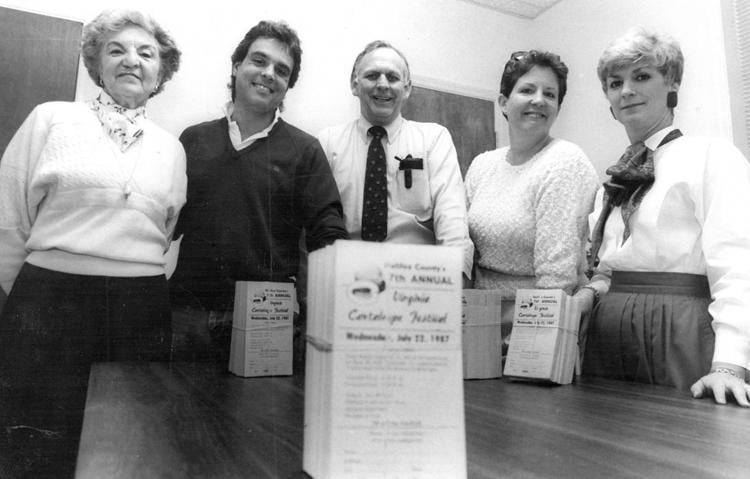 Award winners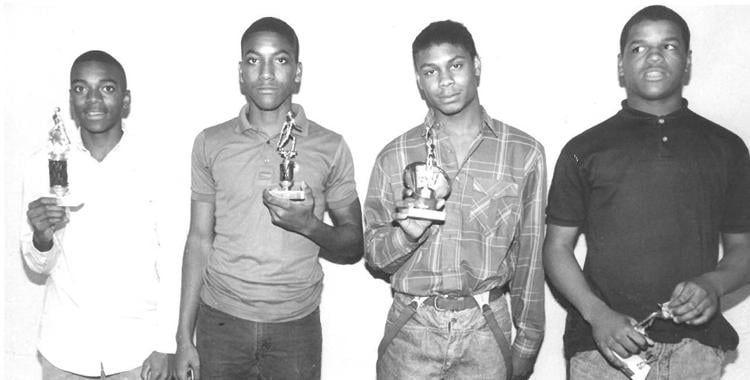 Ingram Post Office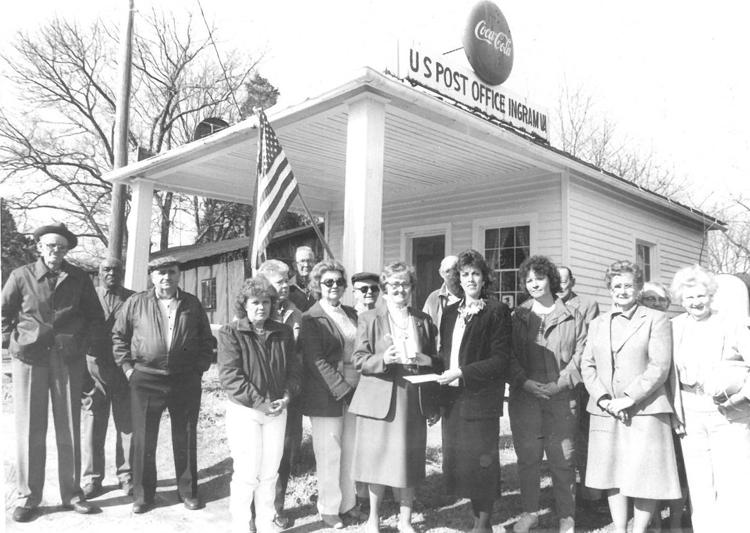 Blast quilt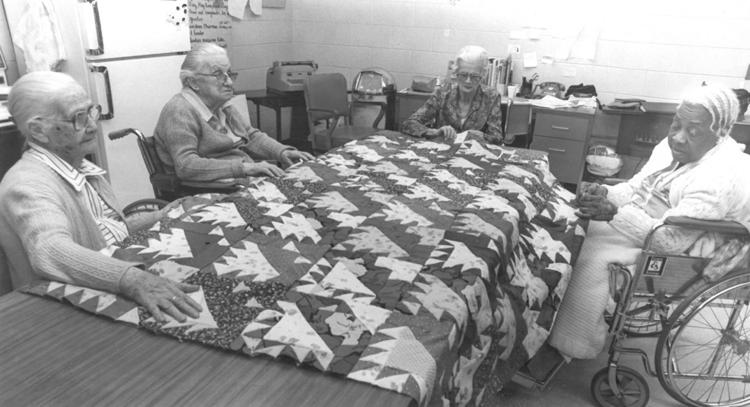 Librarians Association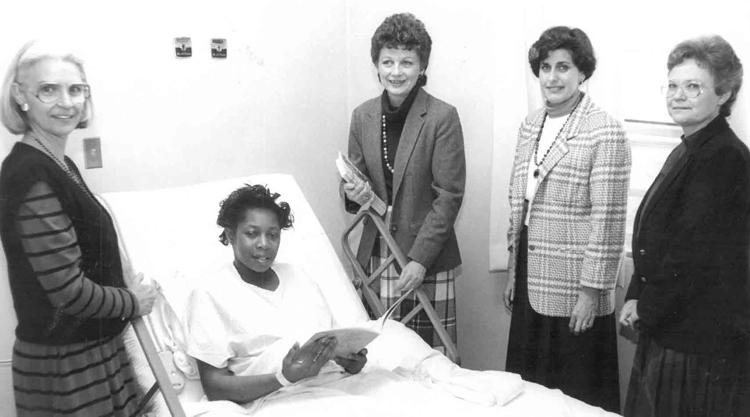 Cantaloupe Festival Planning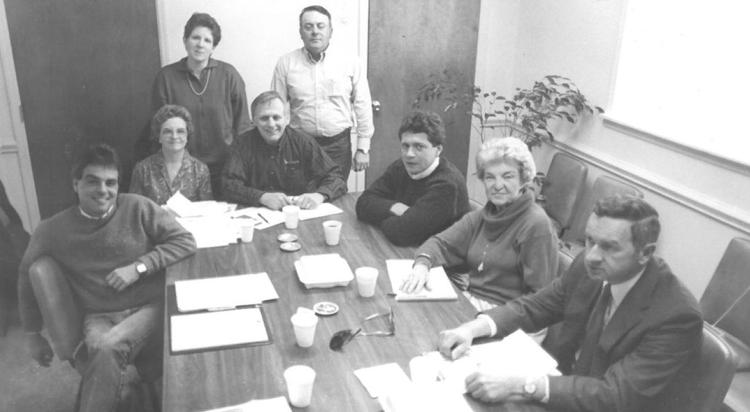 Steam whistle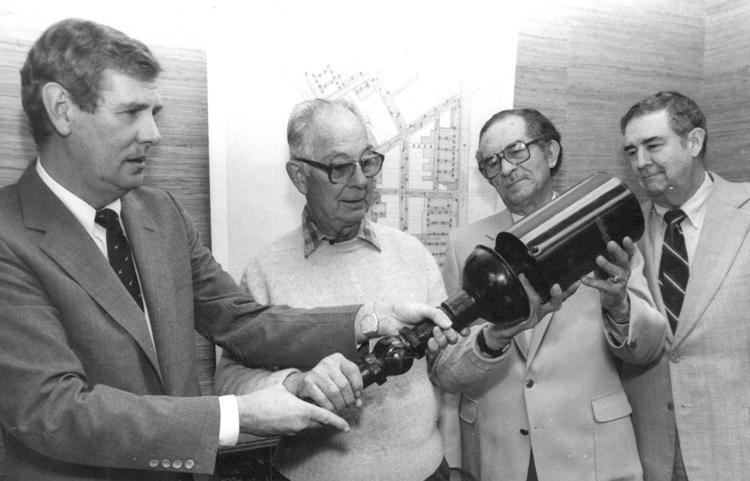 Volleyball

Guest speaker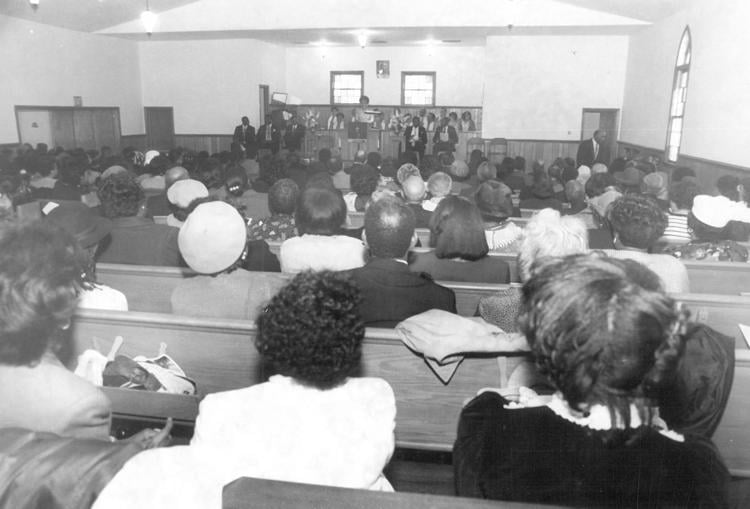 Presto Products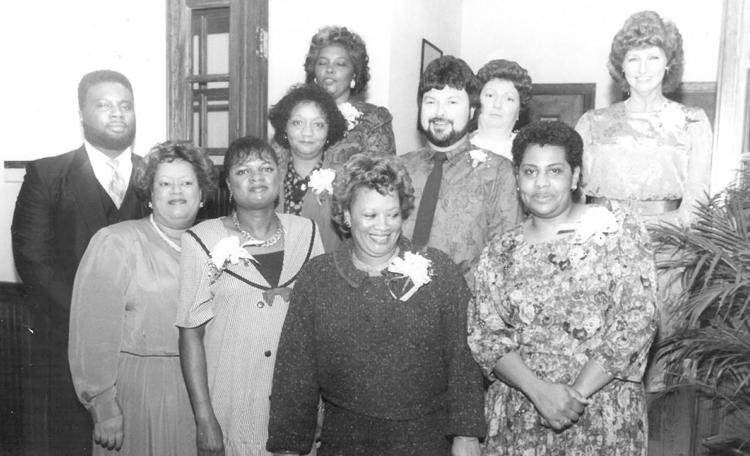 Award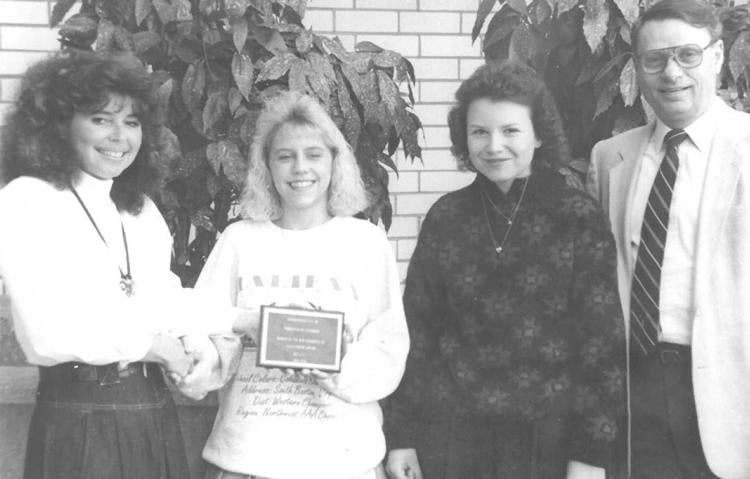 Band students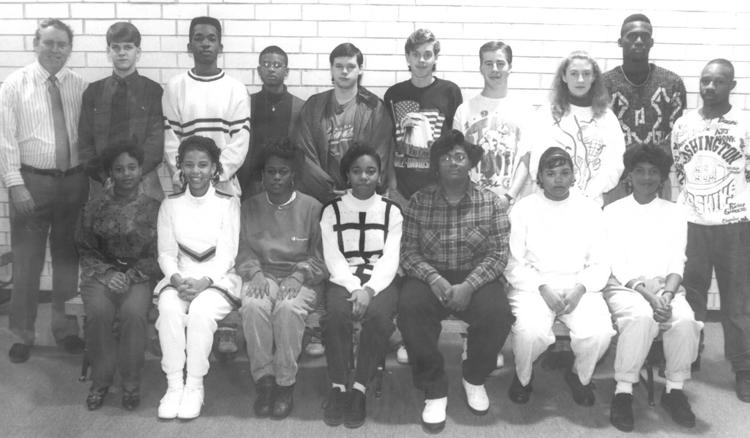 Donation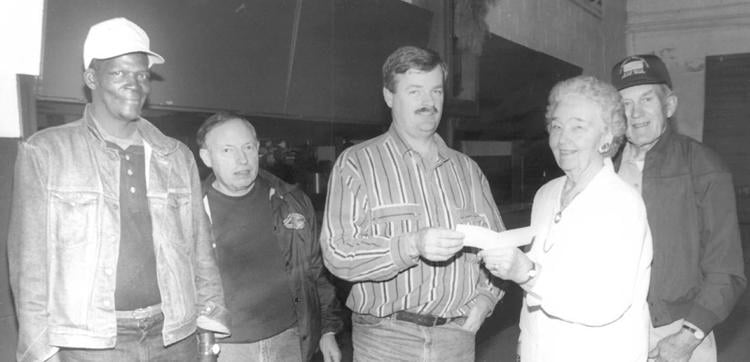 Veterans Day
Blast Honor Roll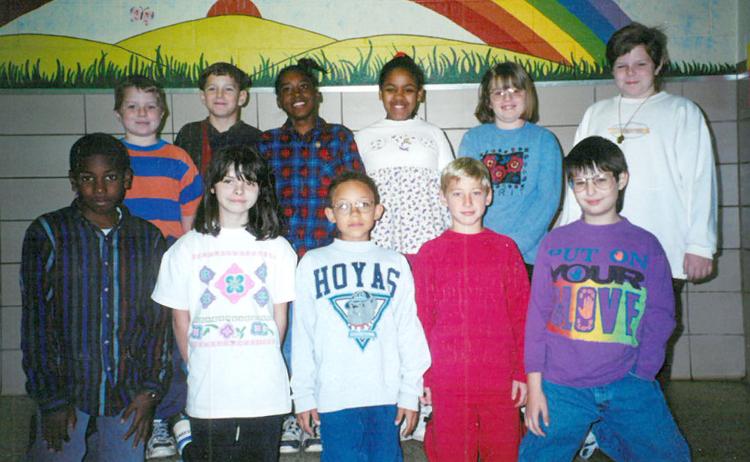 Blast Honor Roll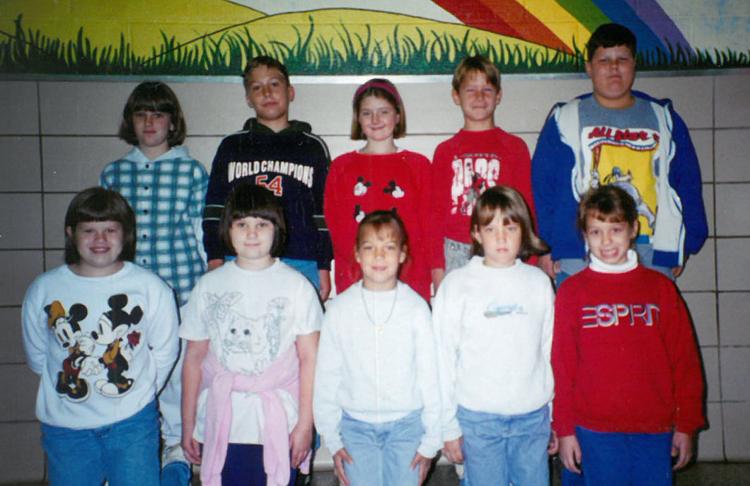 Stamp club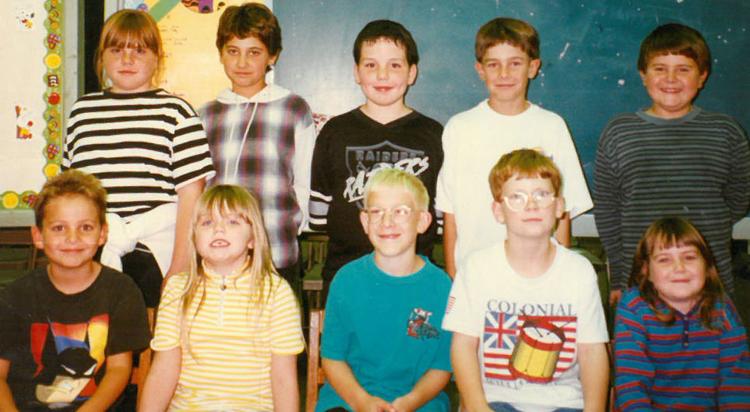 Halifax County High School Library Media Center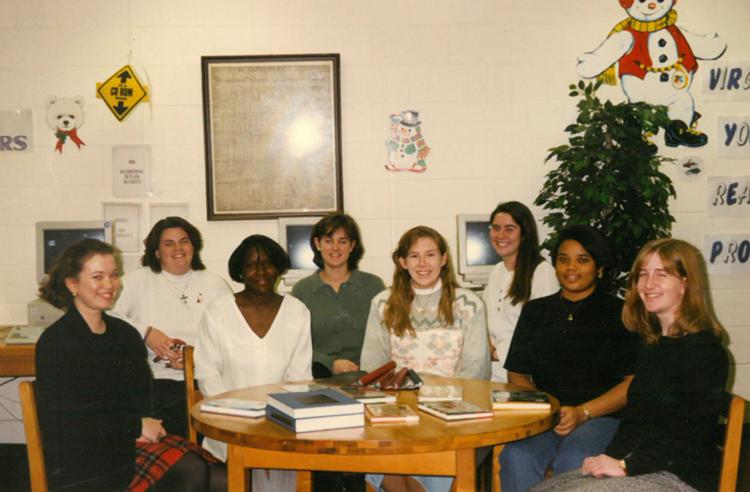 Headstart King and Queen
Jump rope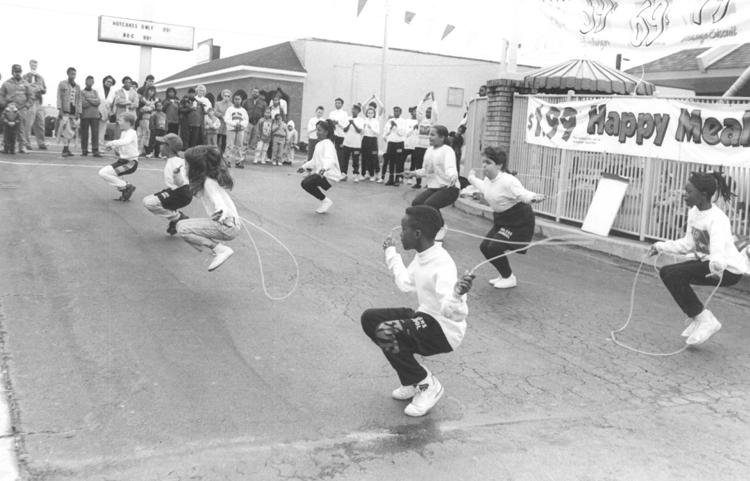 All A's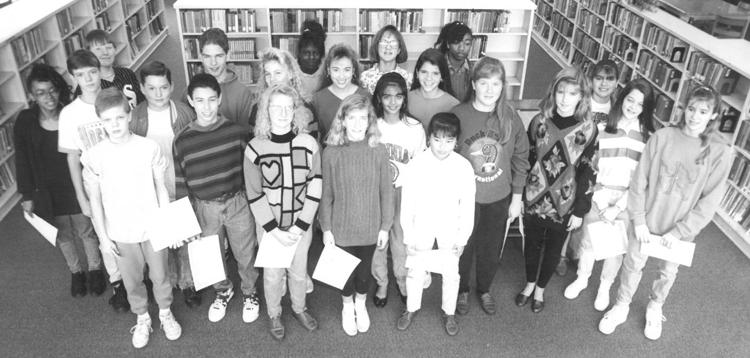 Vote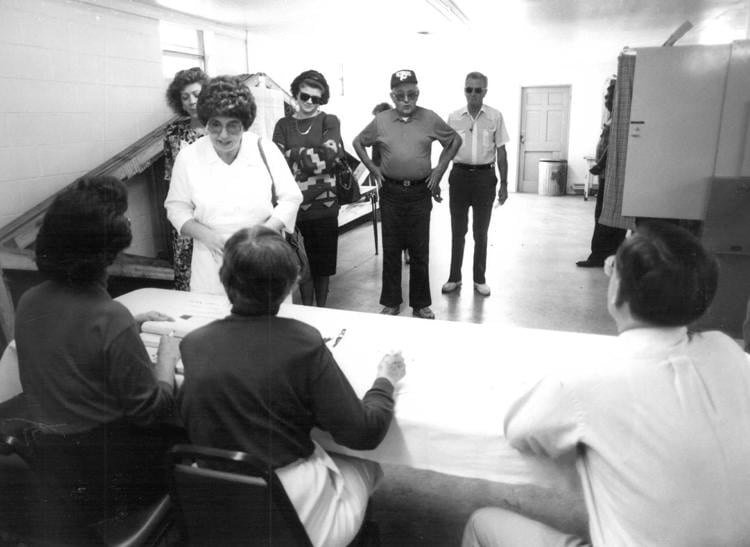 Adult Children of Alcoholics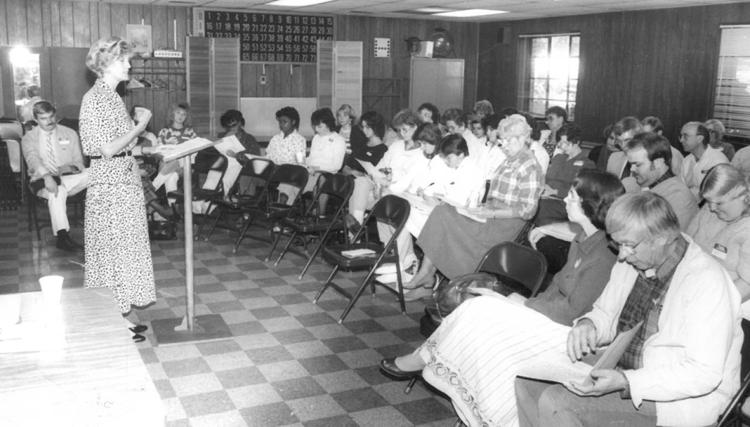 McDonald's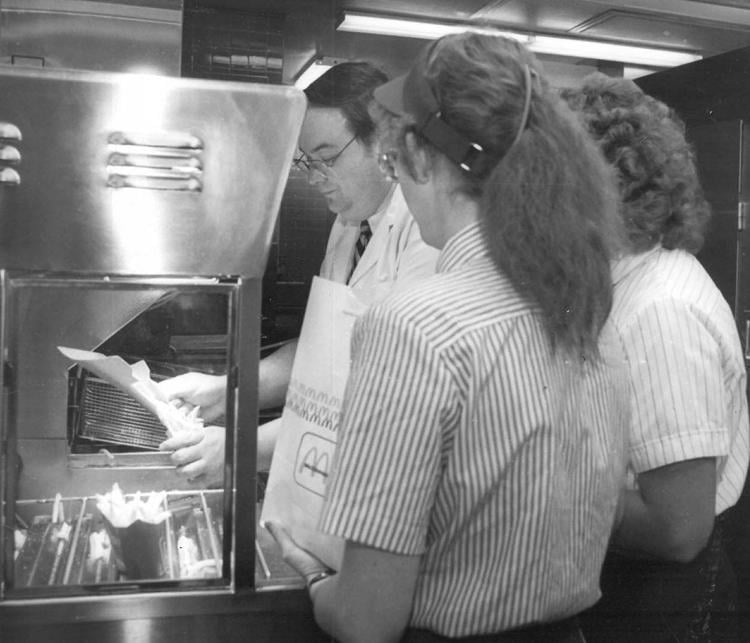 Group meets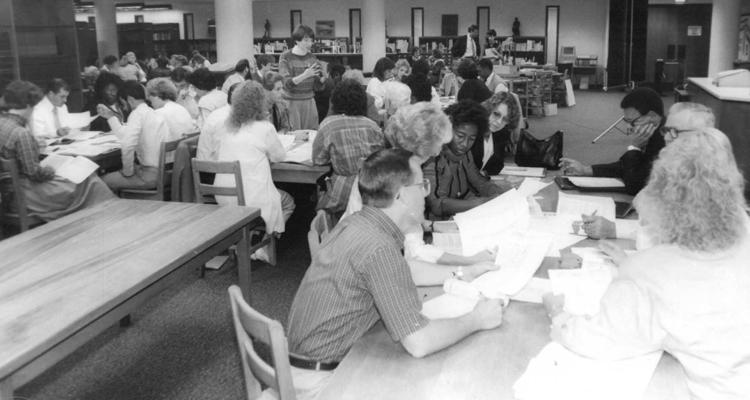 Volunteers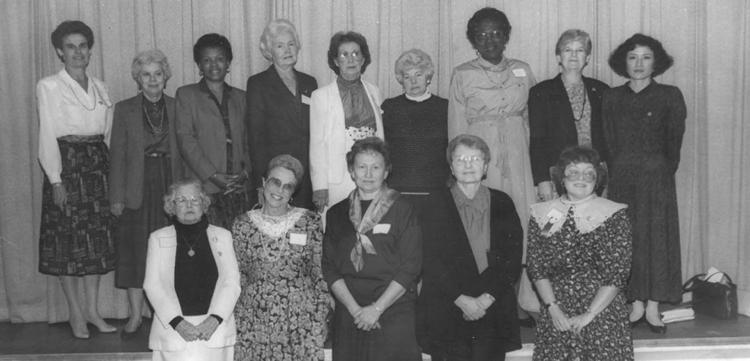 Bridge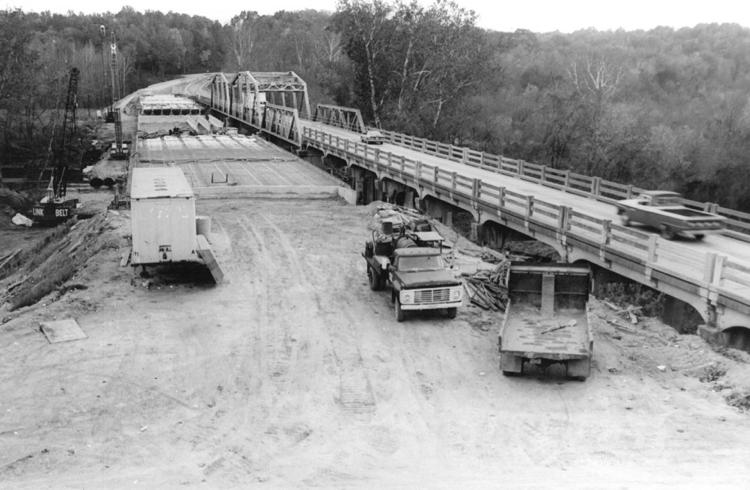 ER pins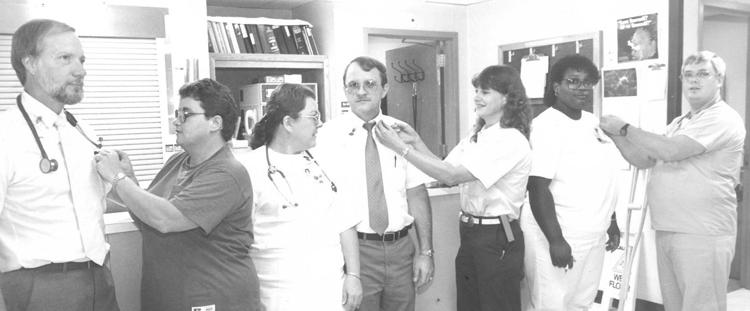 Equipment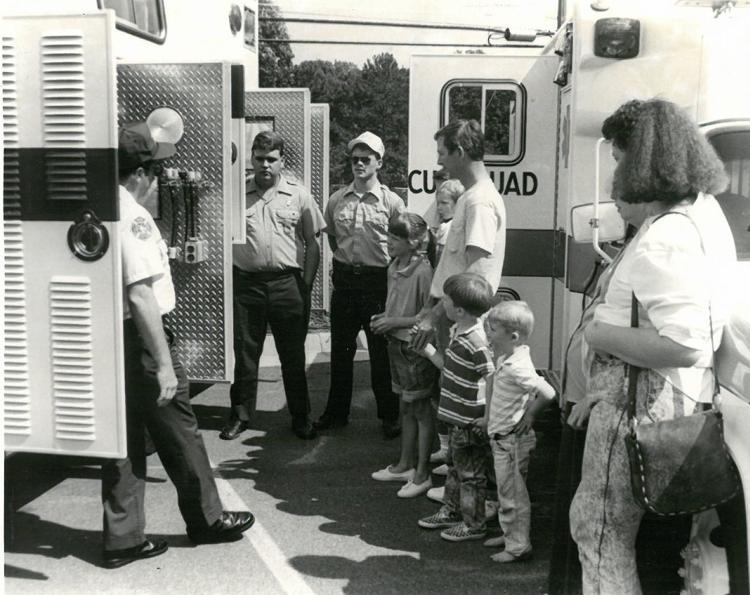 Volens High School Class of 1937

ABWA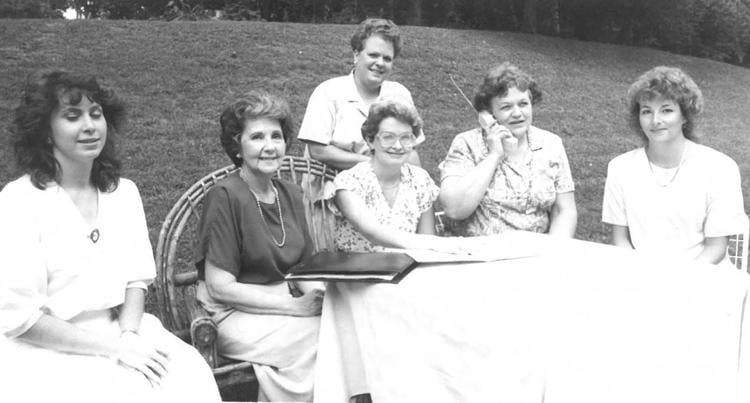 Basketball camp

Halifax Jaycees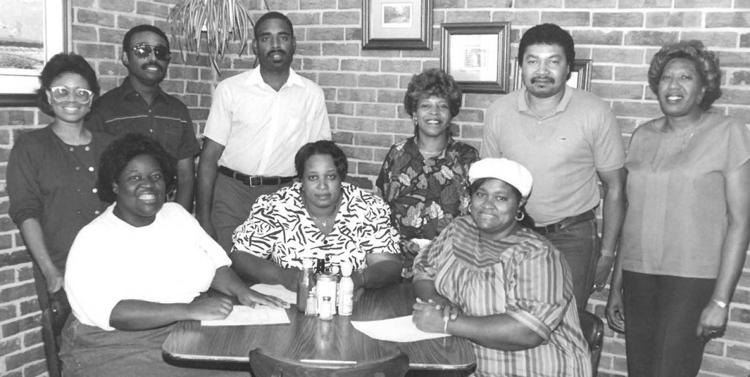 No-smoking policy
Cucumbers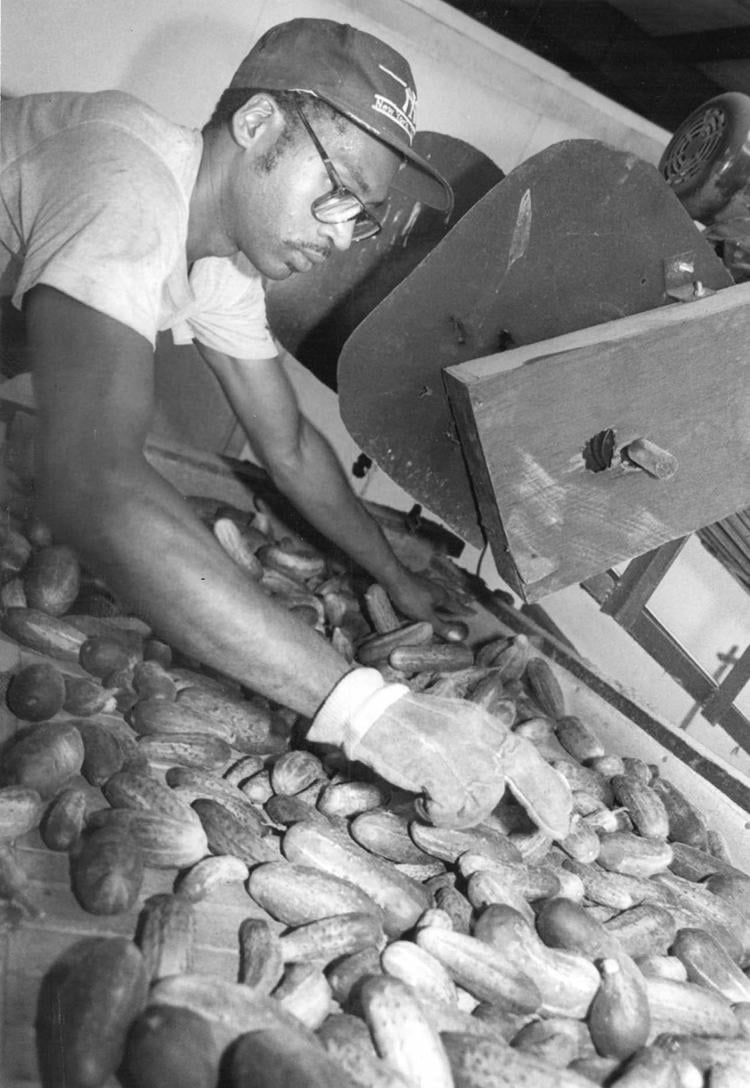 Basketball Camp

Junior Recycling Club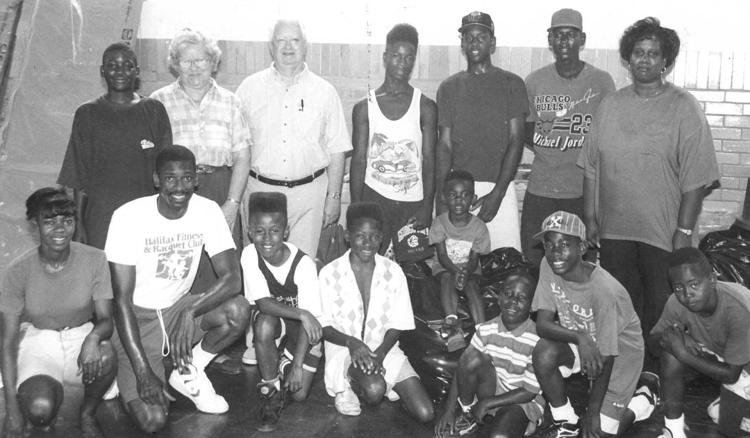 Vacation Bible School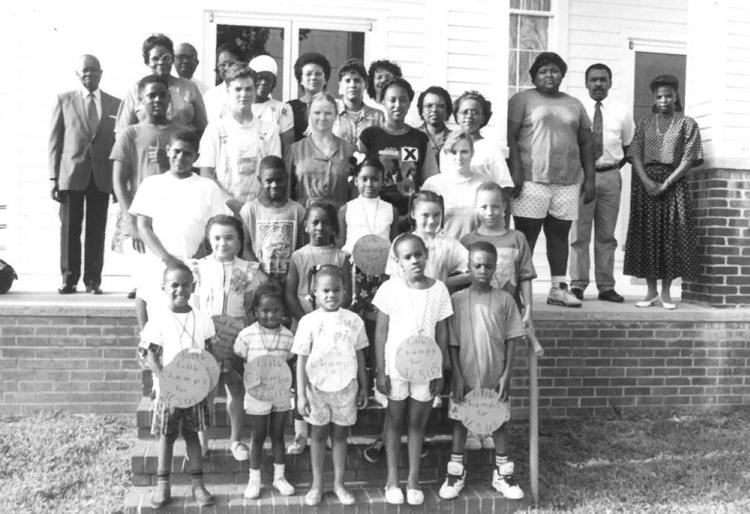 Summer Reading Program
Chapter 1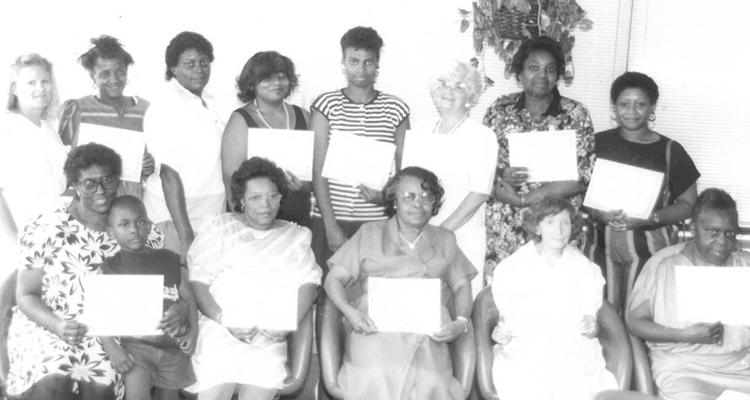 Project IDEA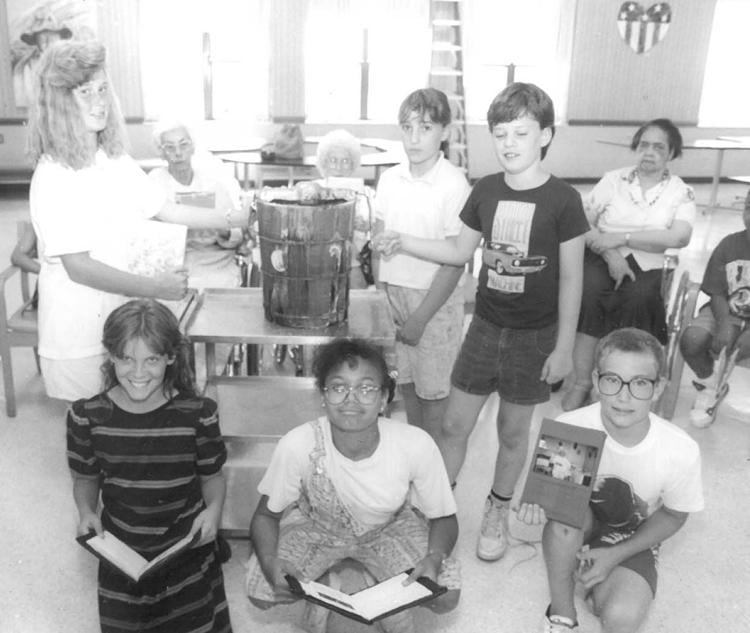 C. H. Friend Class of 1941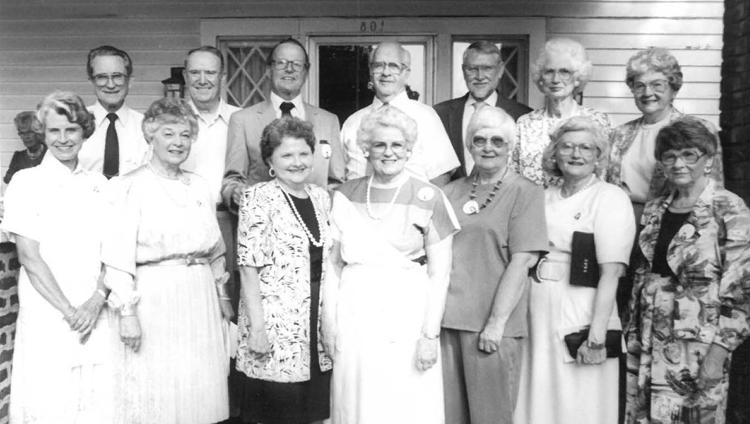 Head Start graduation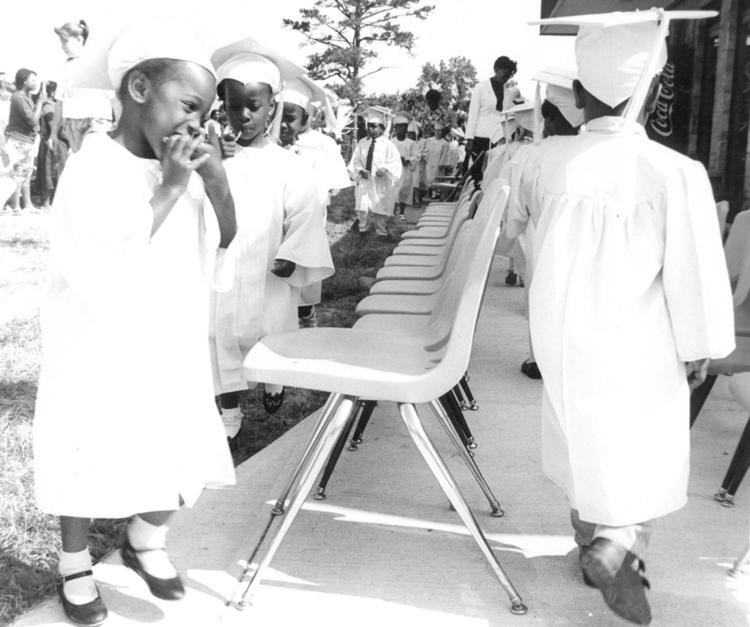 Neighborhood Watch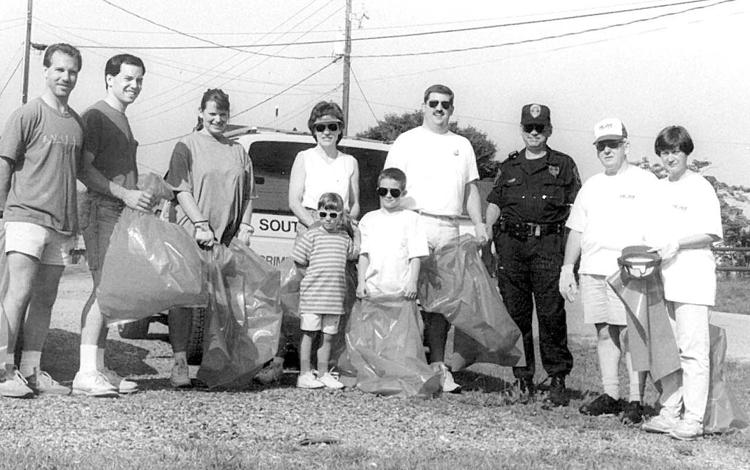 Whole Village Awards

Summerfest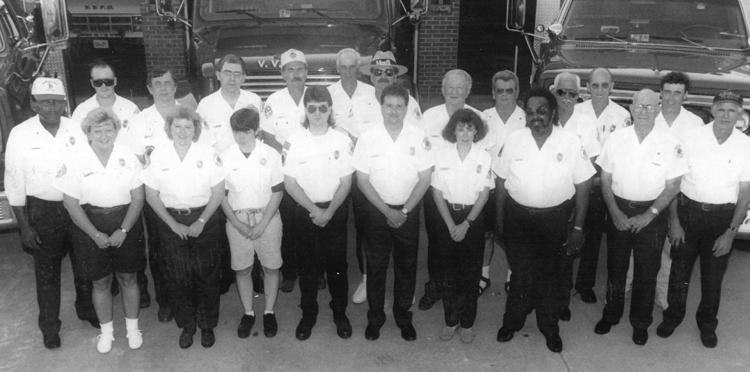 Band and color guard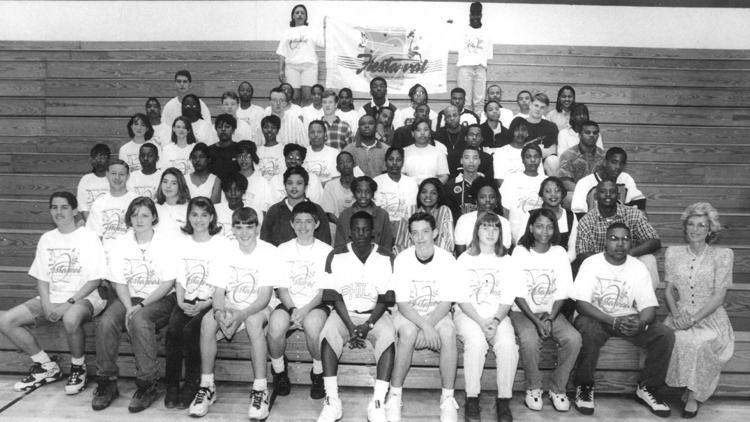 Halifax County Hokie Club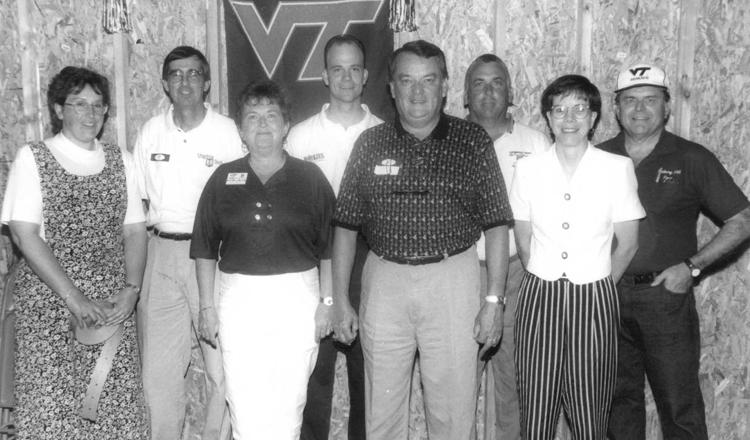 Earth Day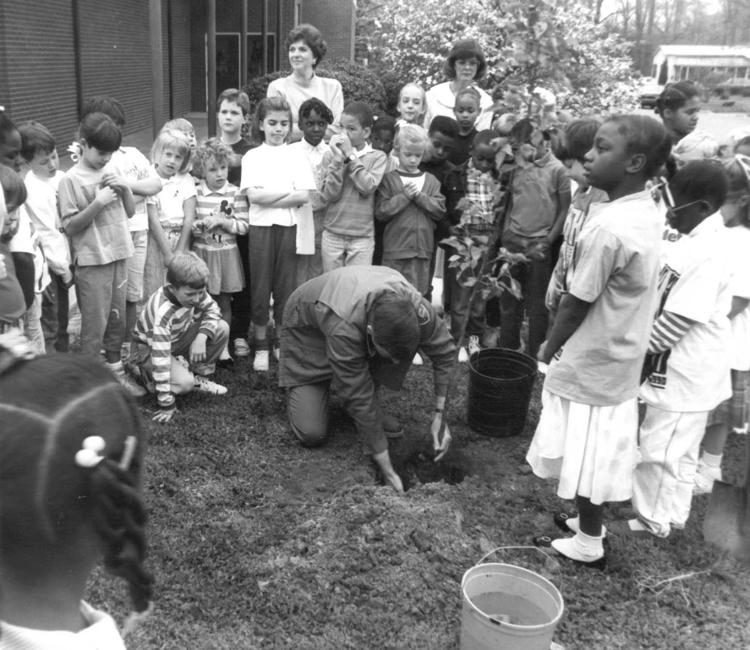 Earth Day Rally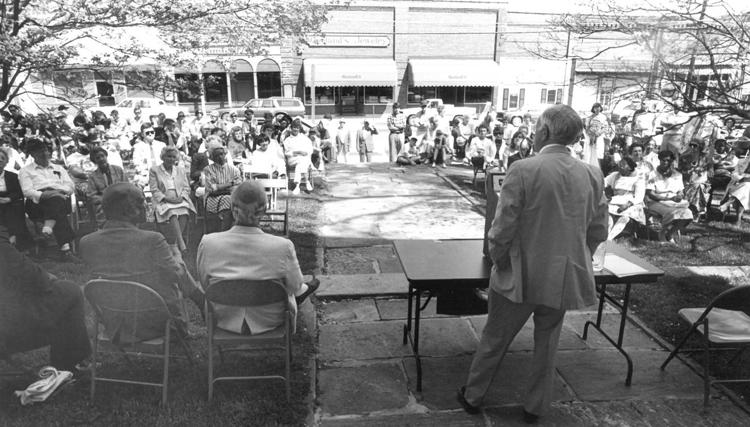 Blast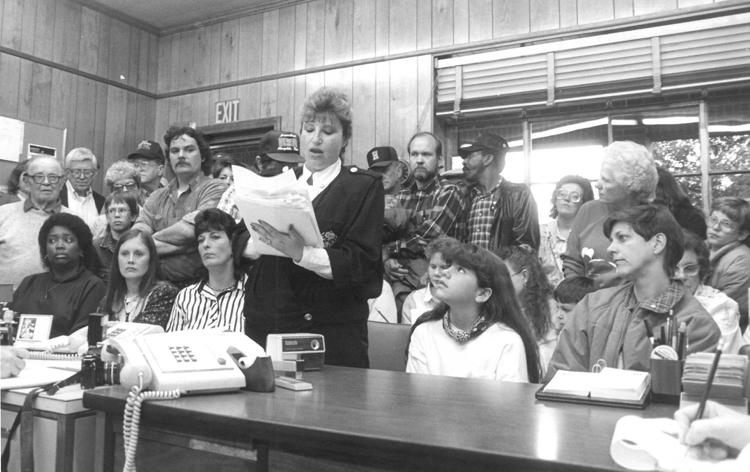 Earth Day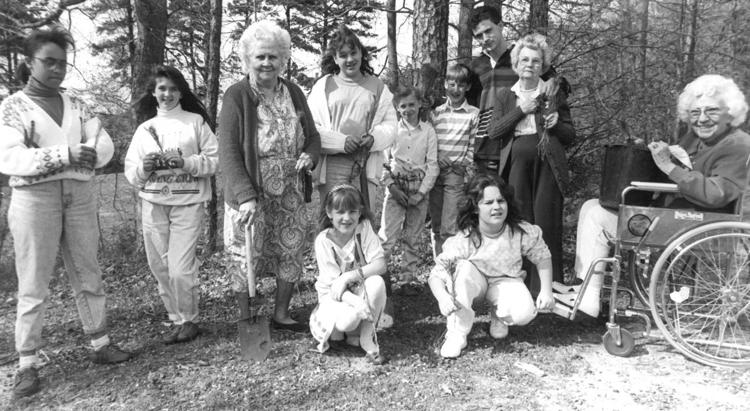 Donation
Black History Pageant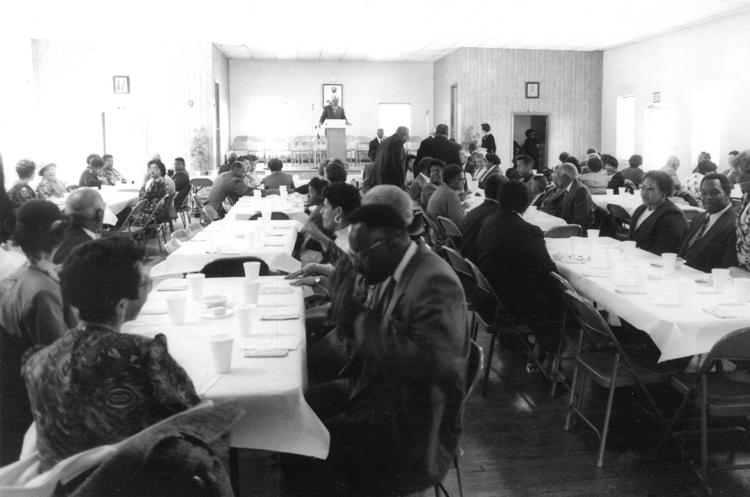 Young Musicians Choir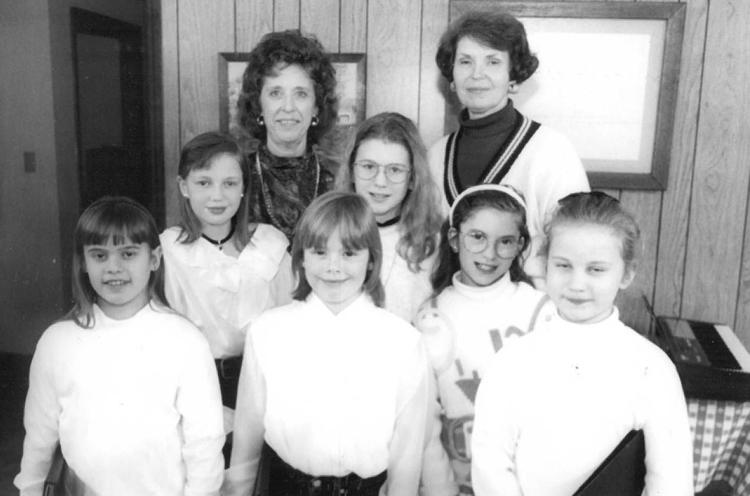 Business After Hours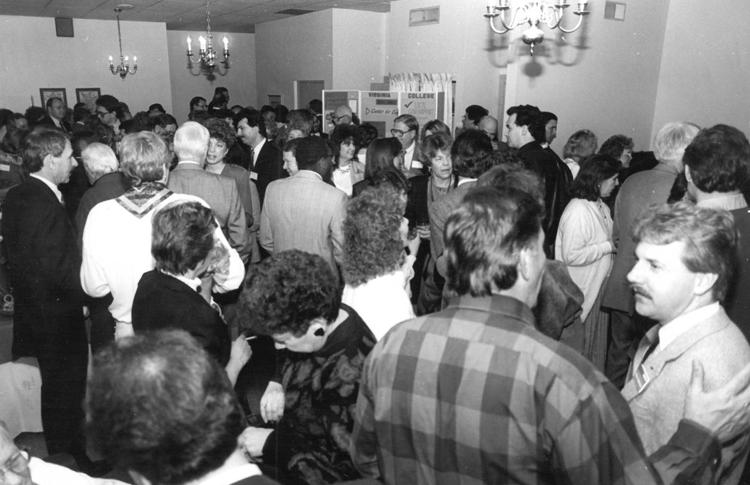 Tomato production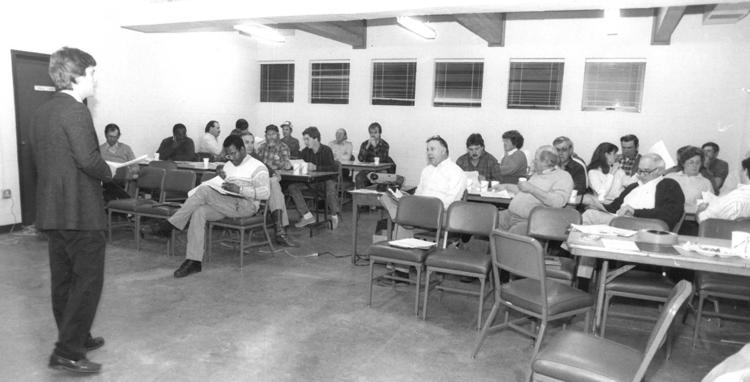 Tultex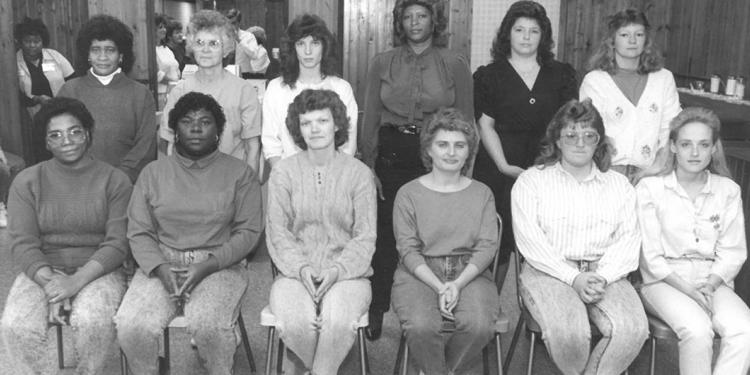 Essay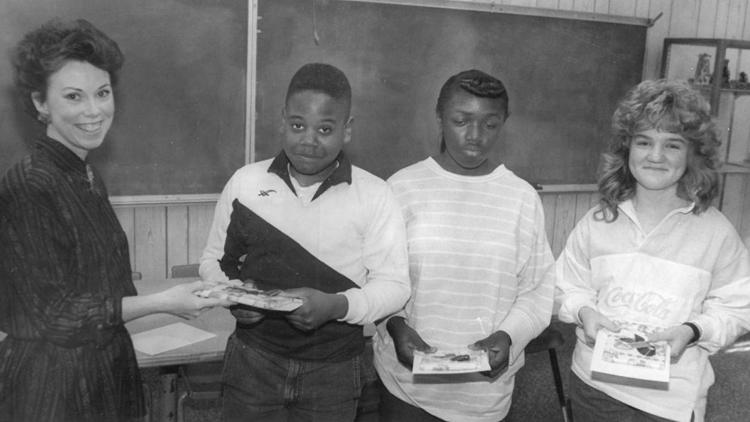 Essay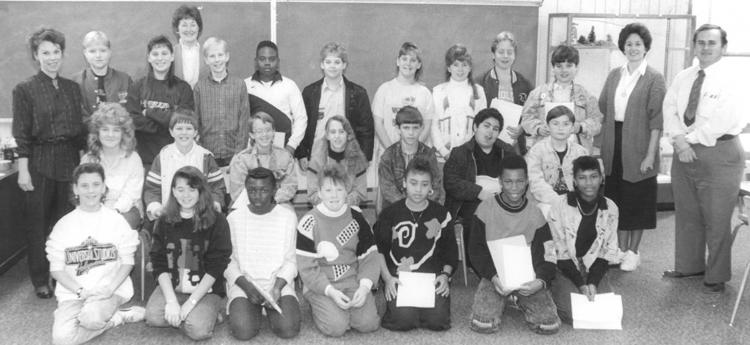 Basketball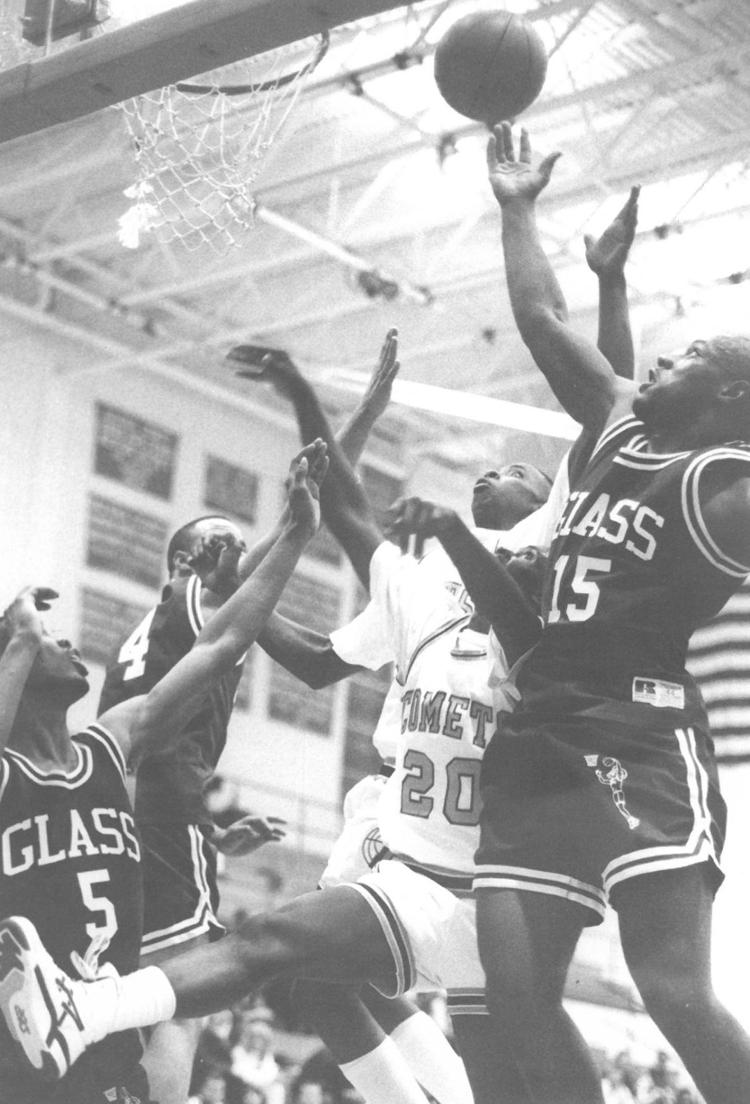 Presto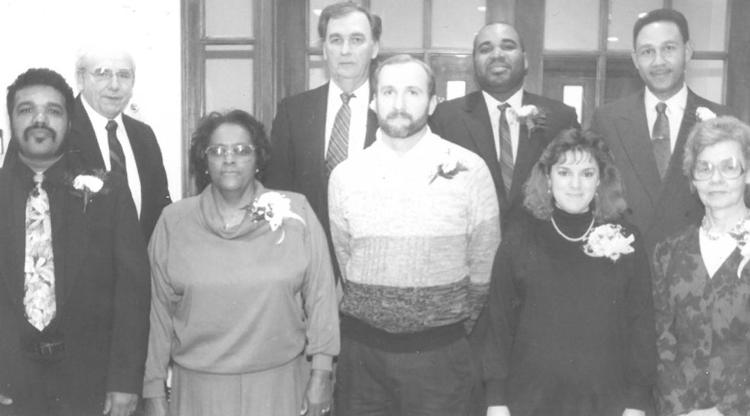 Presto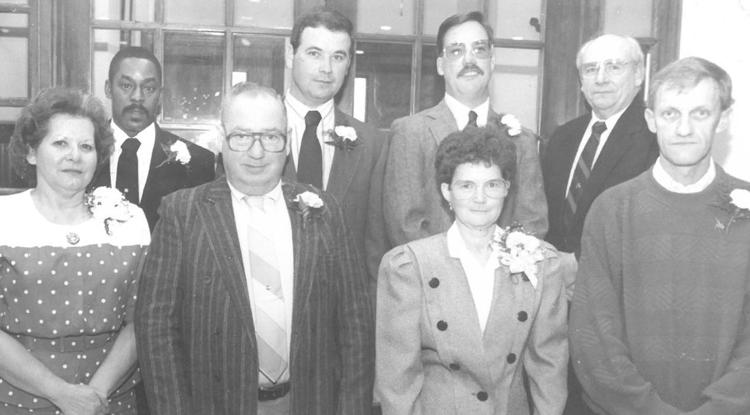 Blast basketball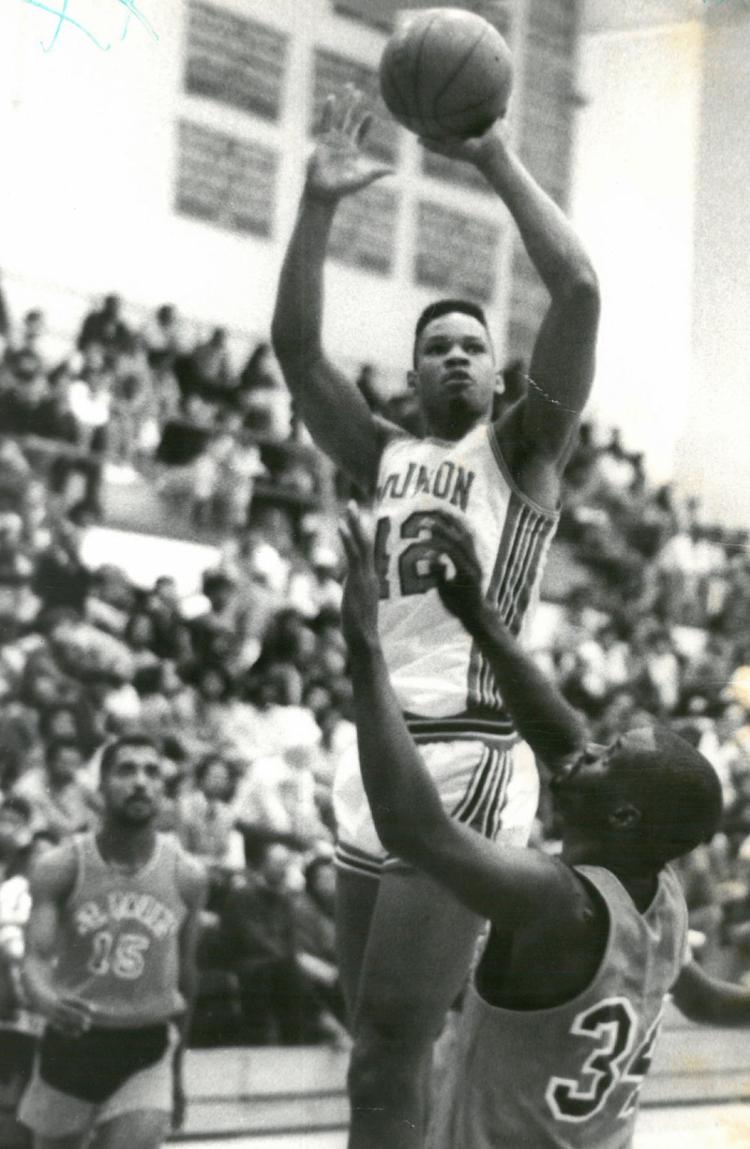 Woman's Club
Seniors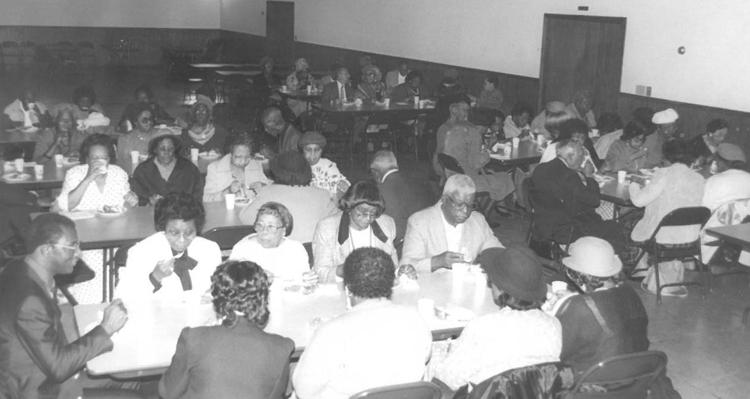 SADD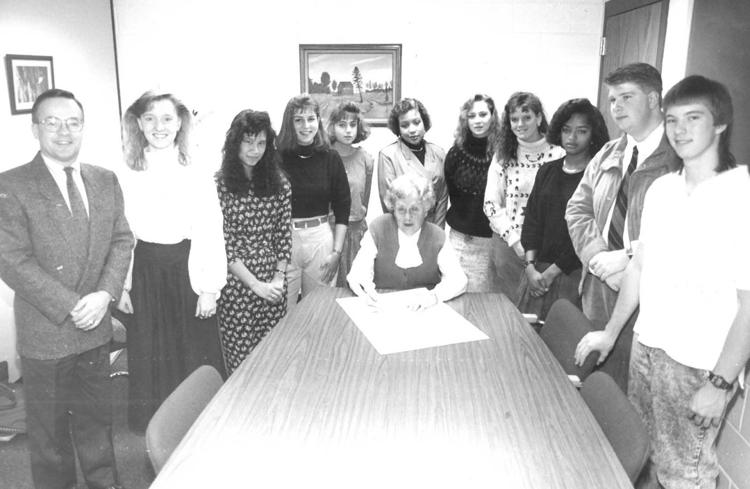 Clover plant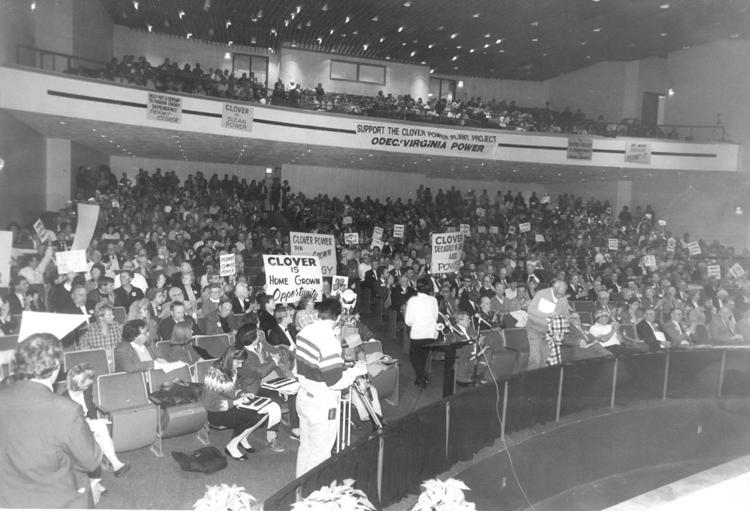 Girl Scouts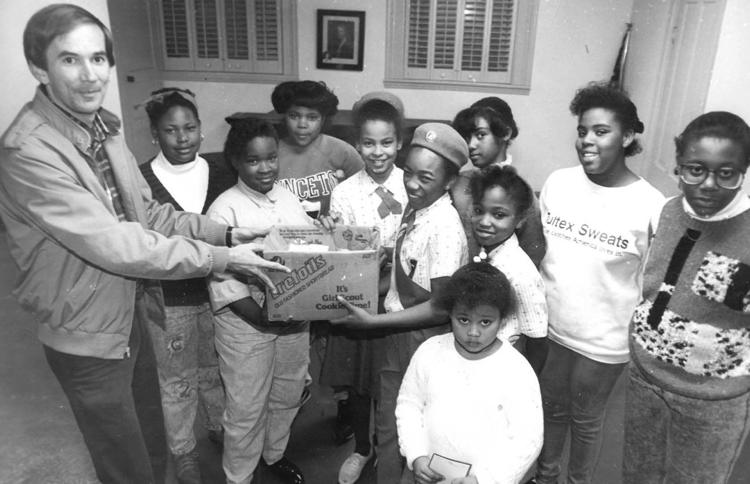 United Way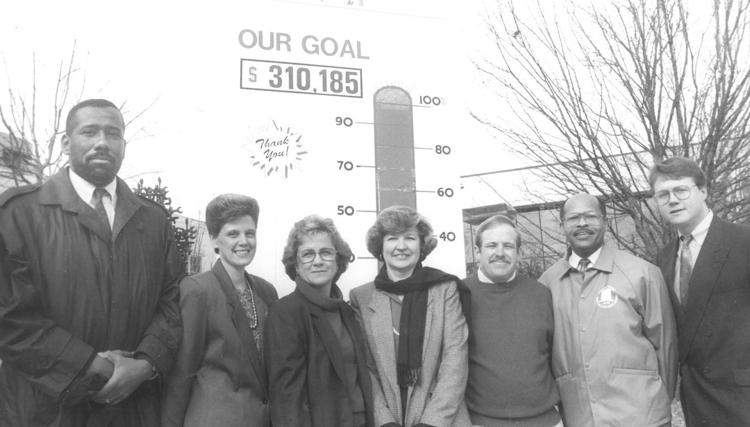 House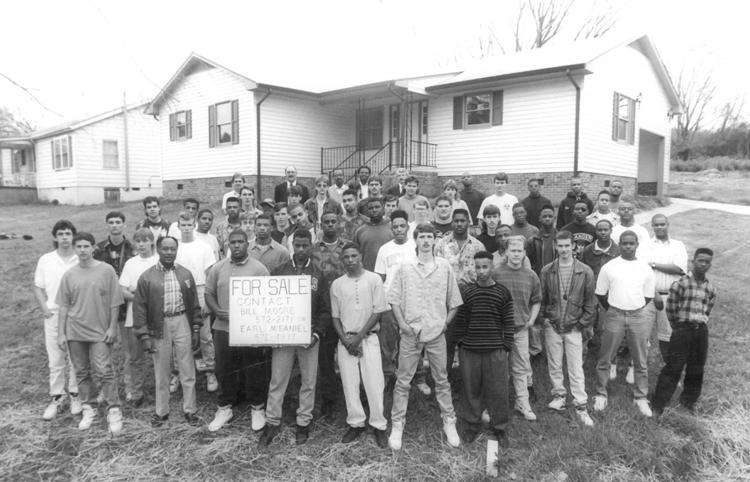 Toy drive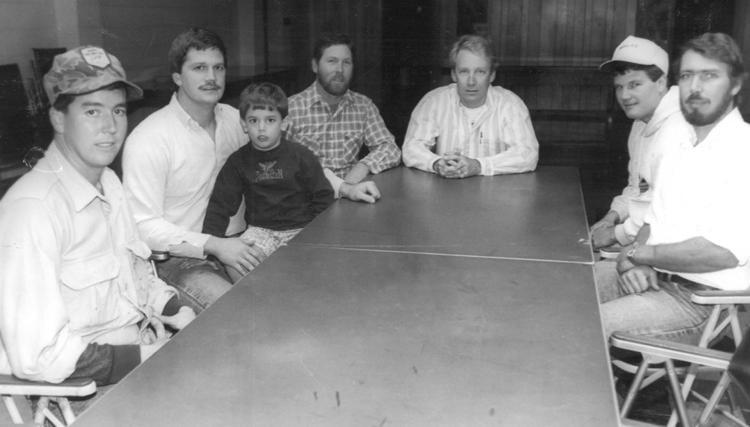 Donation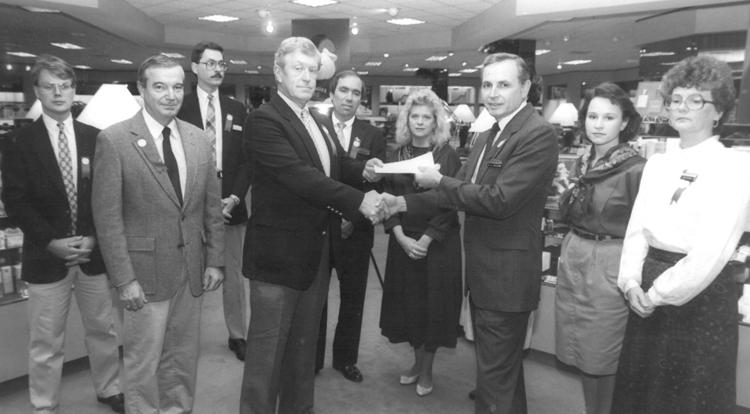 Burlington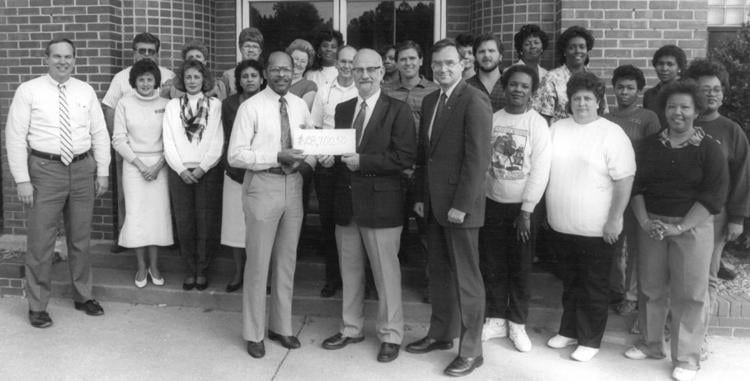 Farm Bureau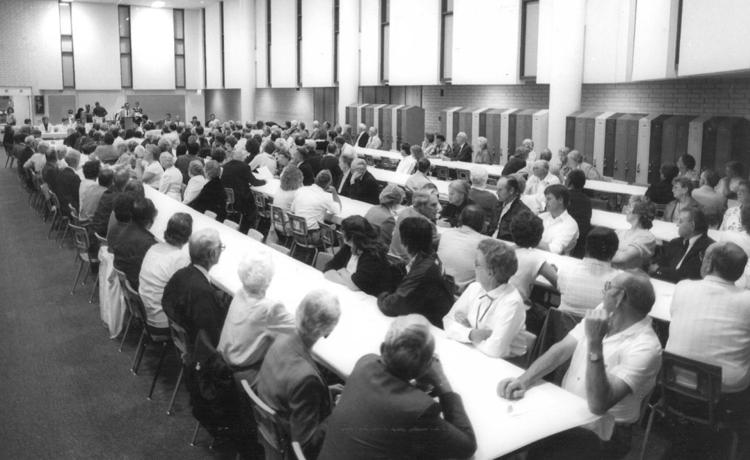 Halloween safety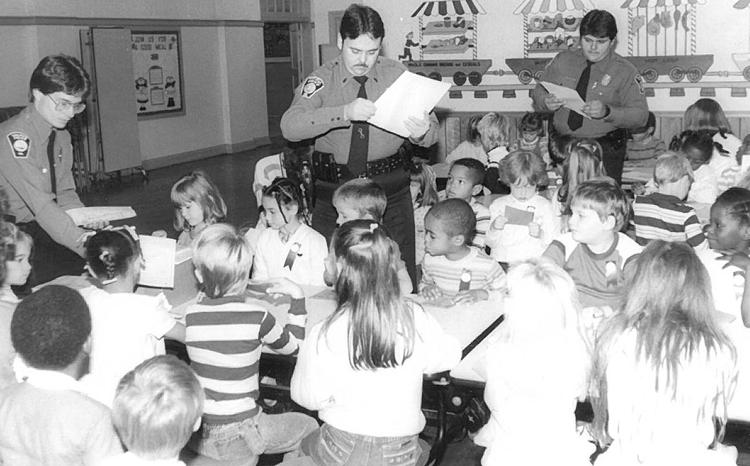 Chamber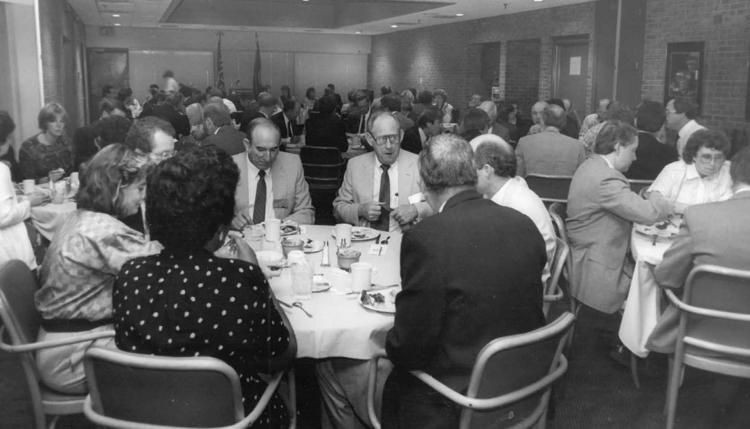 CCI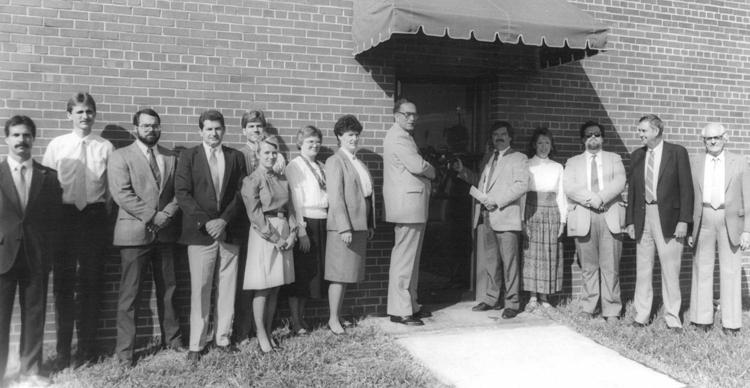 Balloon volleyball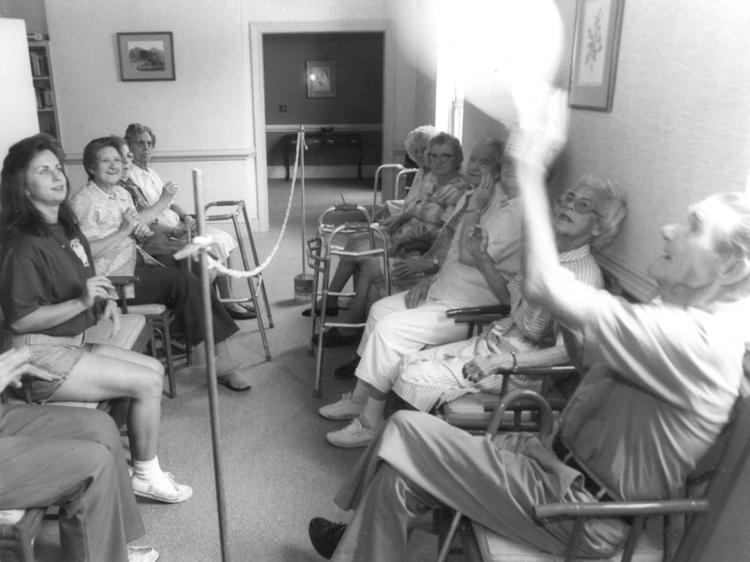 United Way

Golf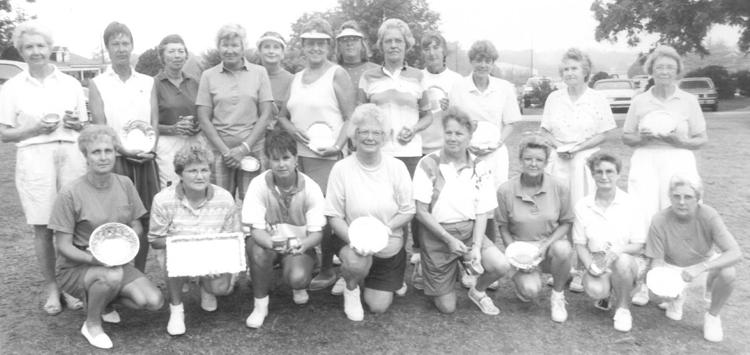 Peer Helpers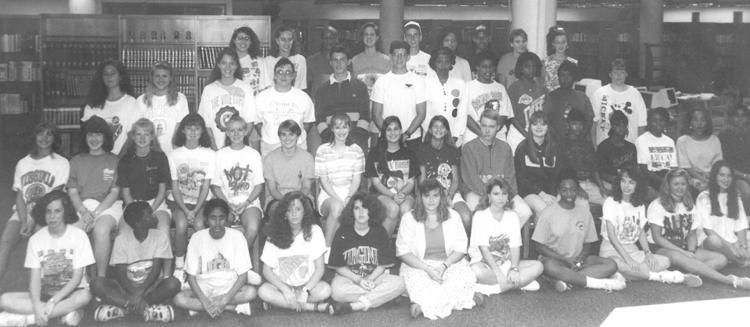 Democrats
Camp

Basketball camp

Groundbreaking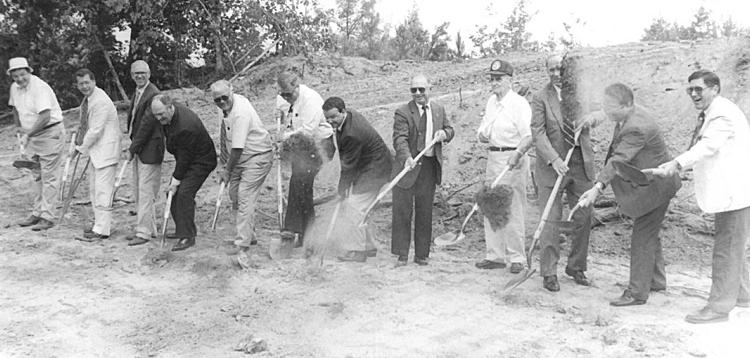 Cheerleading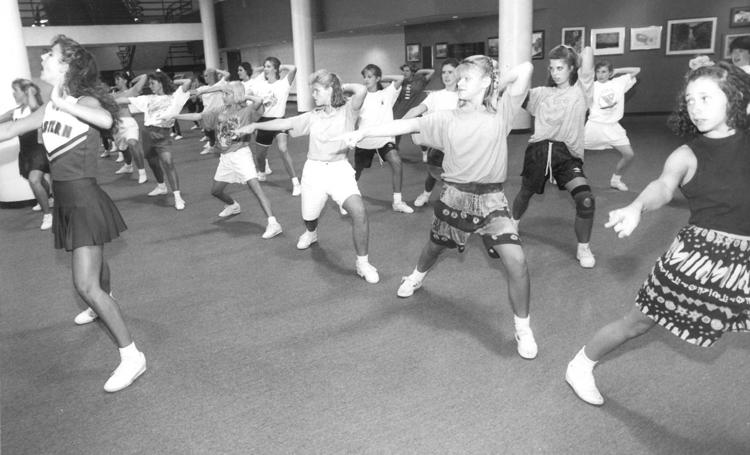 Governor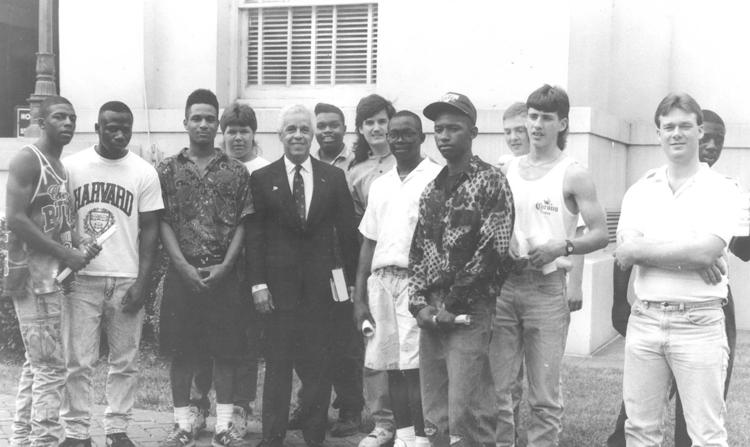 Grace Baptist Church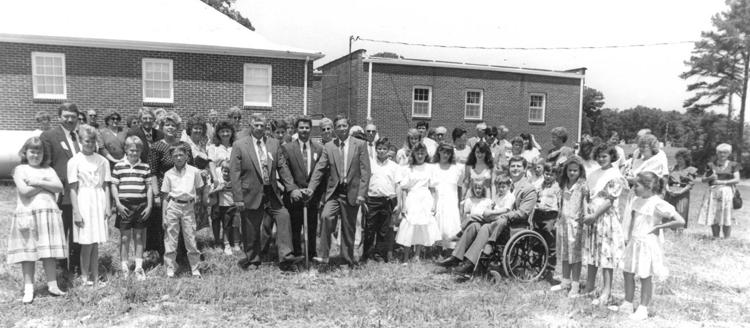 All A's

Big Brothers-Big Sisters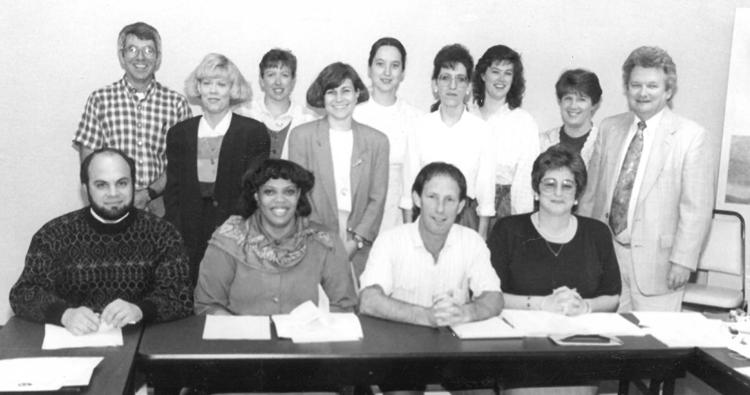 Good Samaritan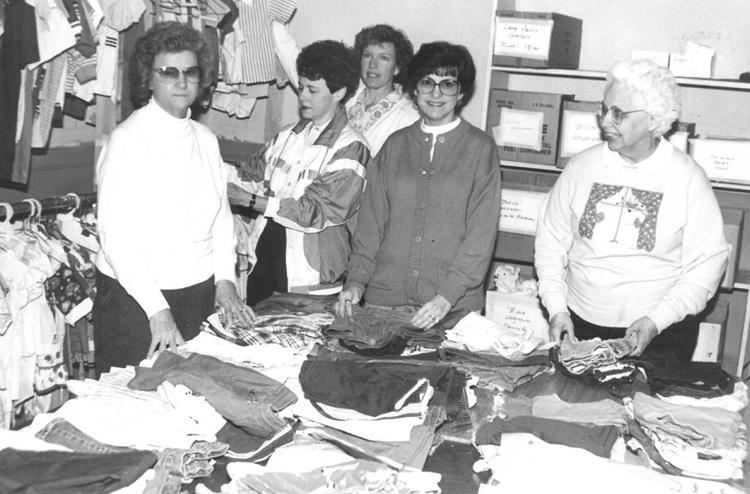 Ewe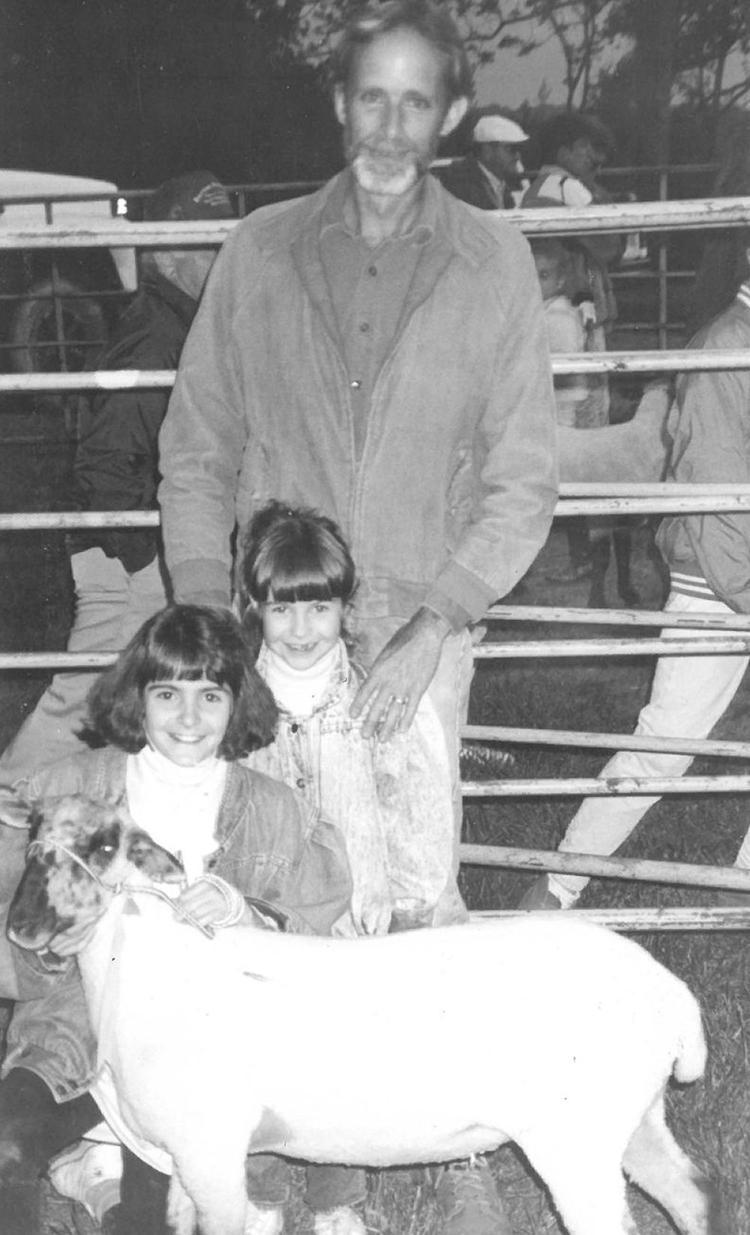 Cub Scout Pack 496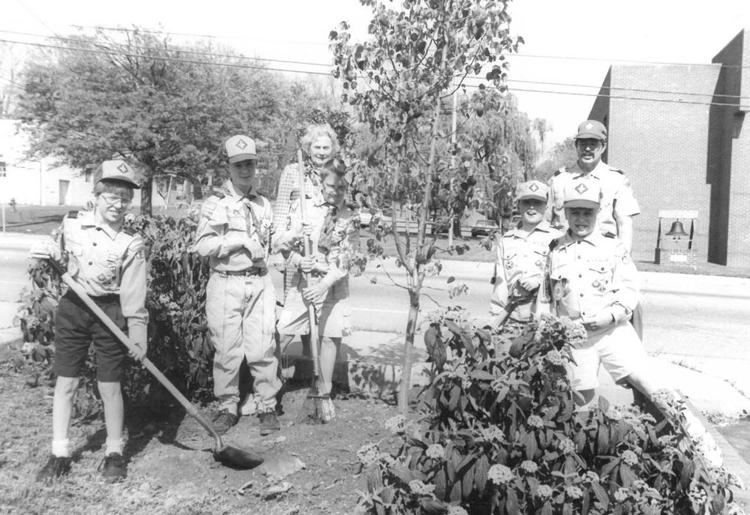 Check presented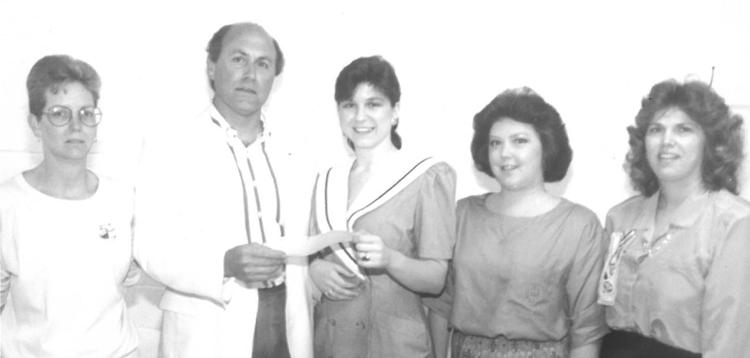 Masons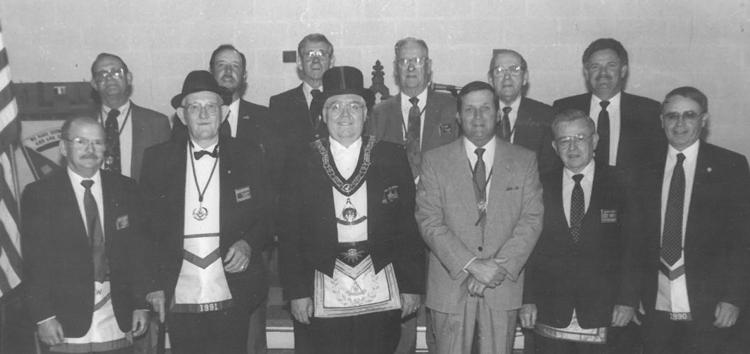 Mission Fair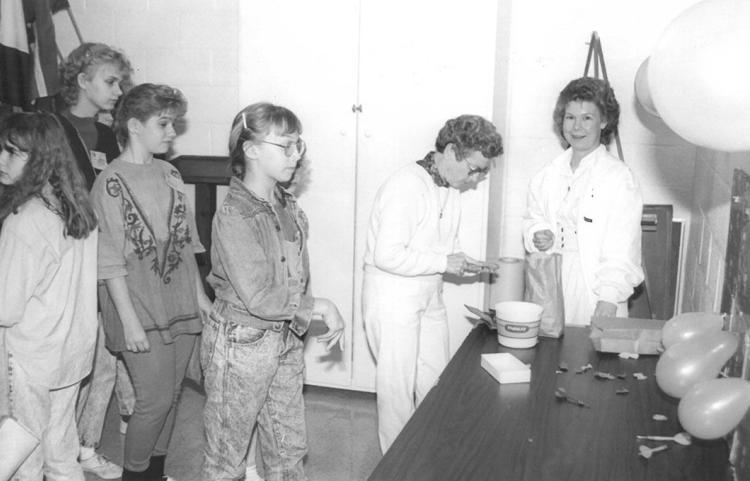 Mission Fair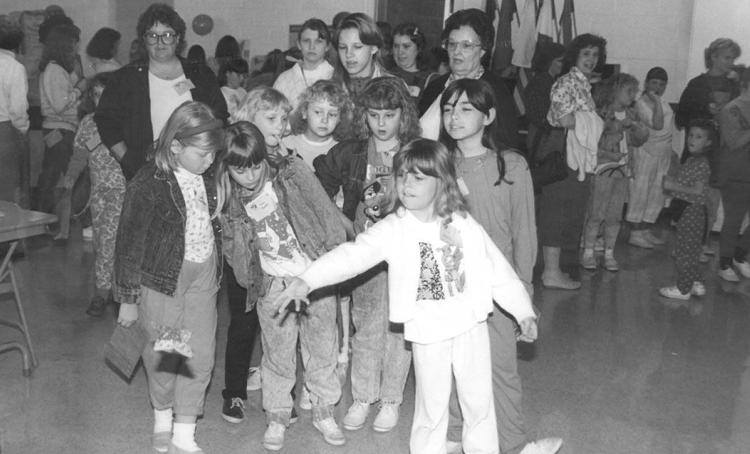 Boston's Big Event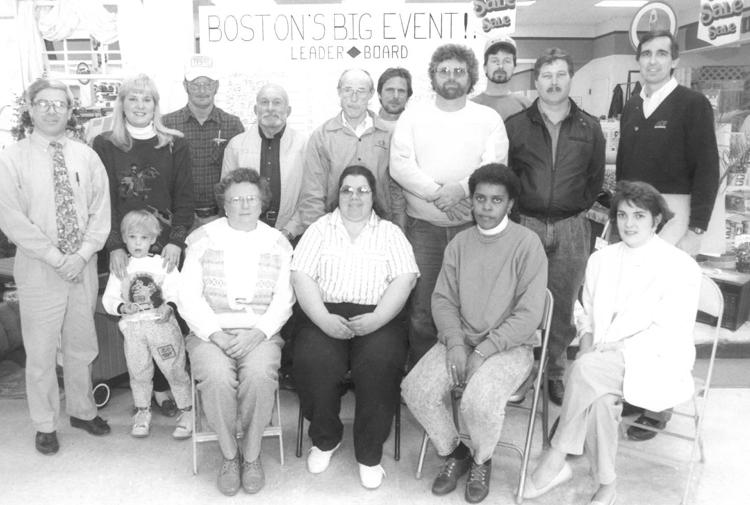 After prom party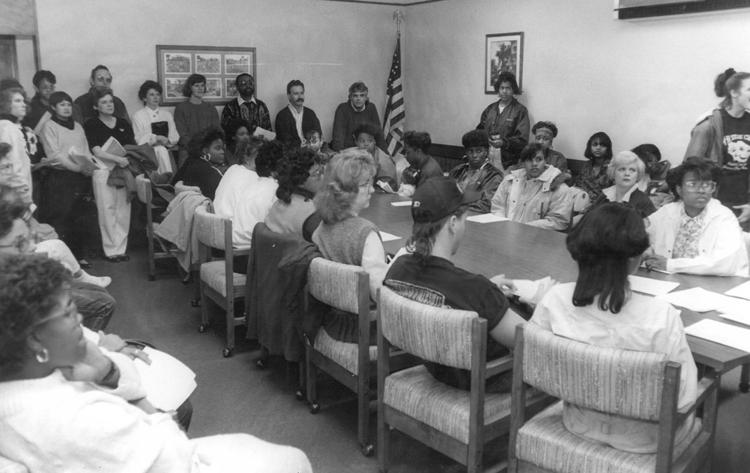 Employ the Older Worker Week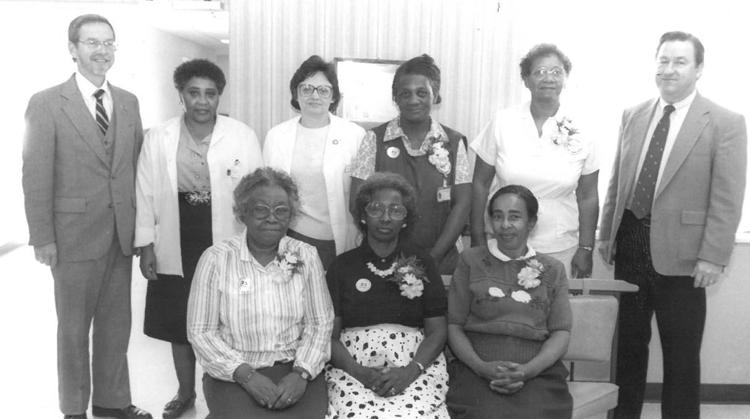 Community Chorale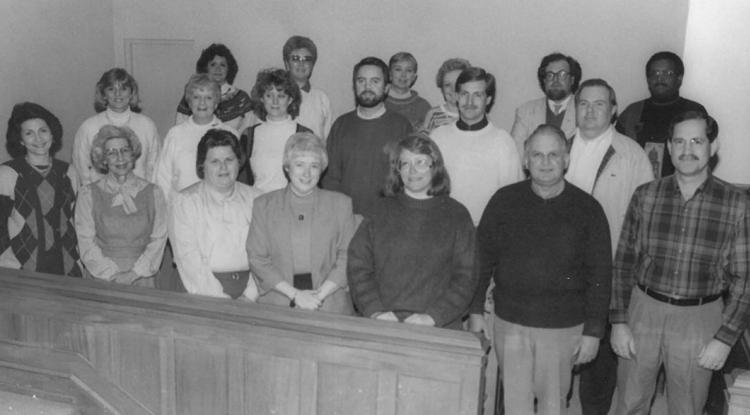 Top managers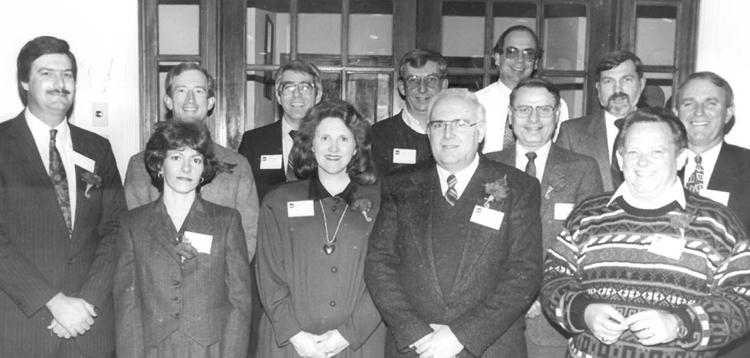 Fine Arts Board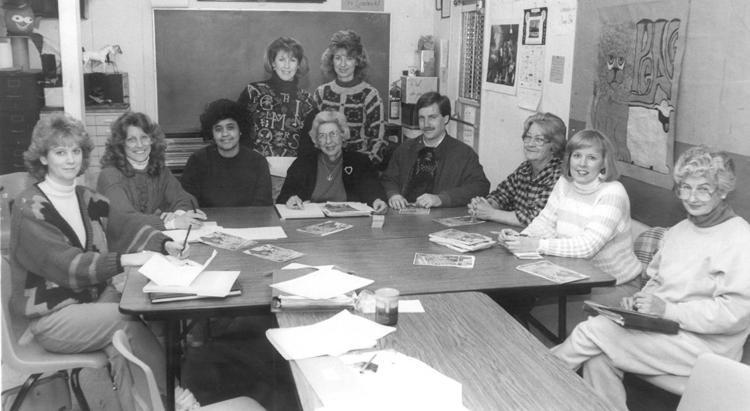 Gardening therapy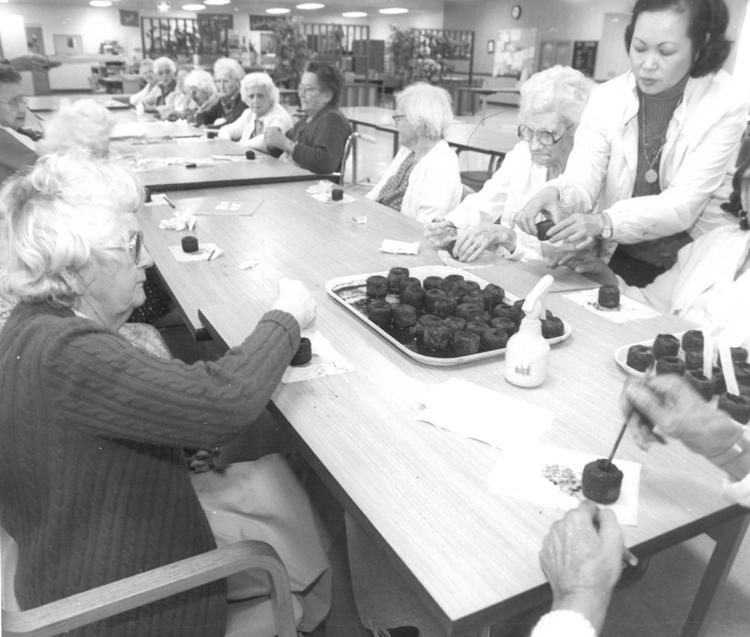 Ag office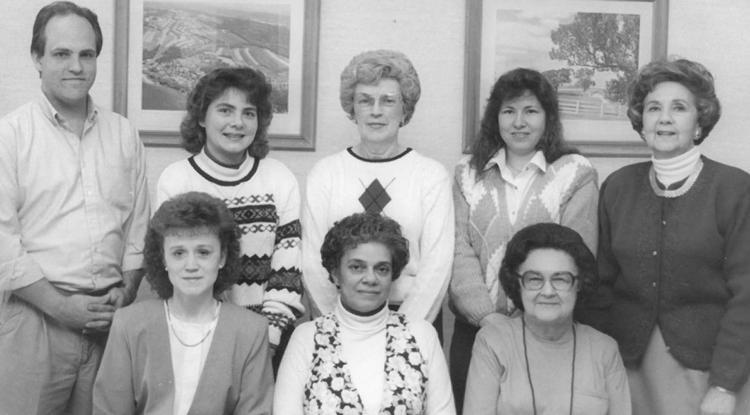 Clays Mill meeting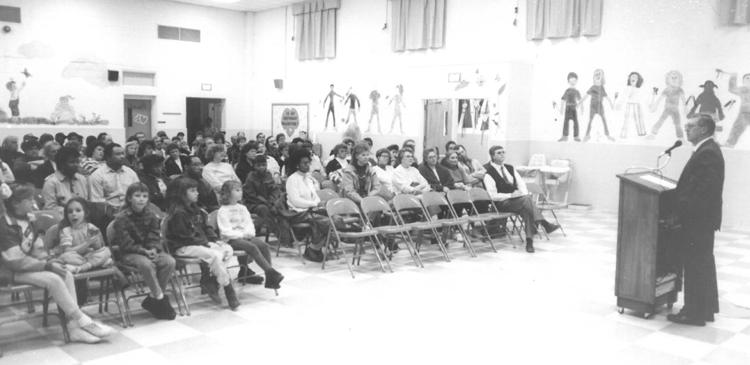 Becky Ramsey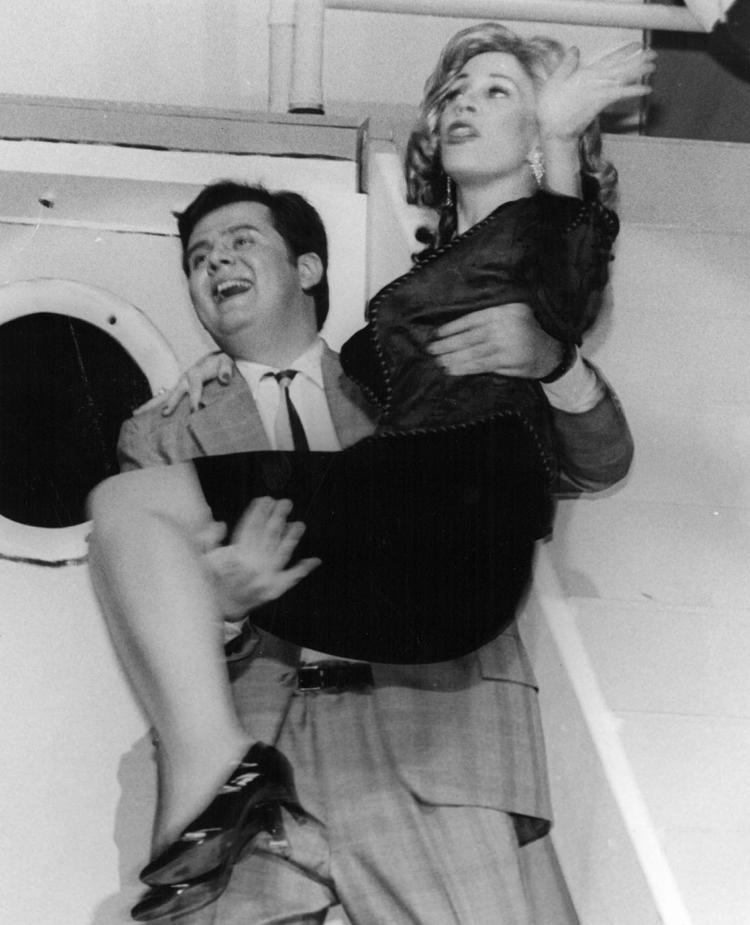 Workshop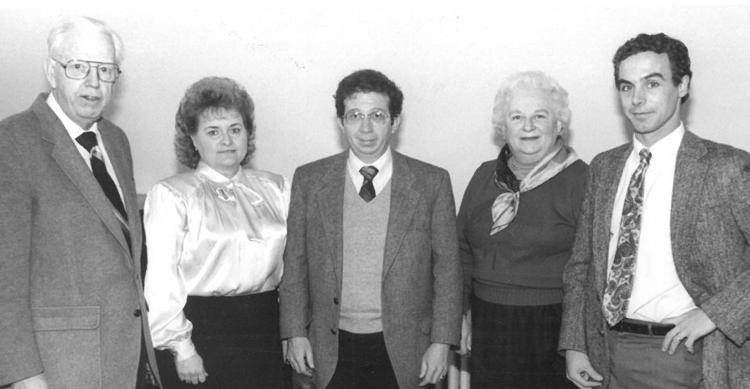 The Woodview Black History Month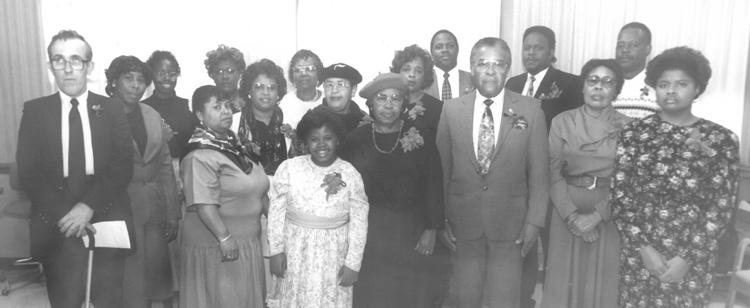 MLK service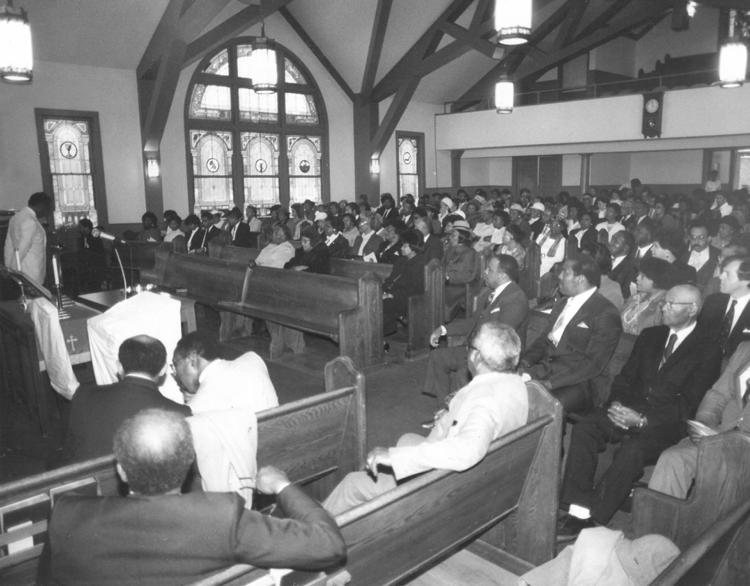 South Boston Baton Jazz Group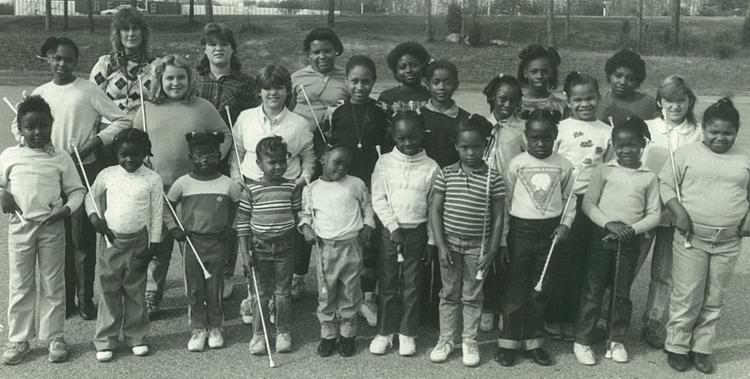 Who's who?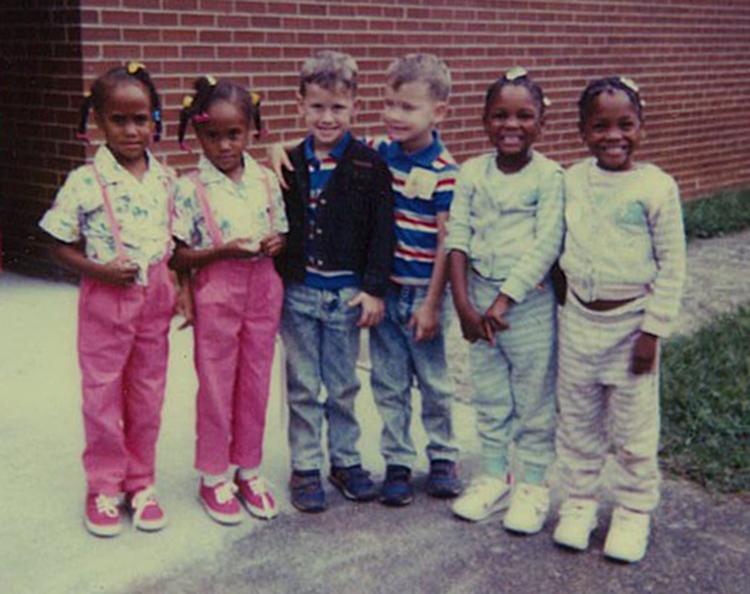 Woman's club meets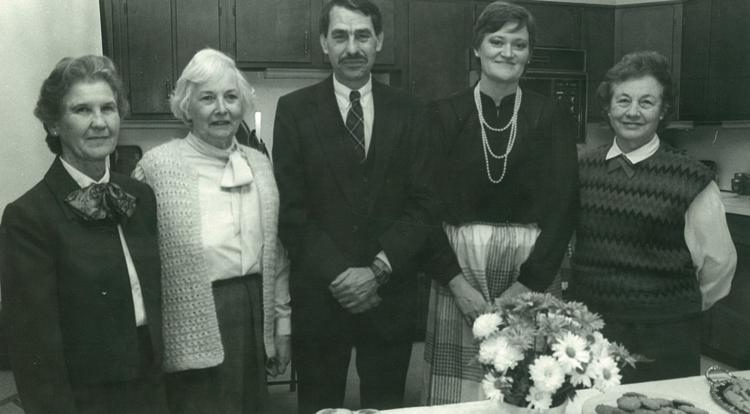 Junior High School Lions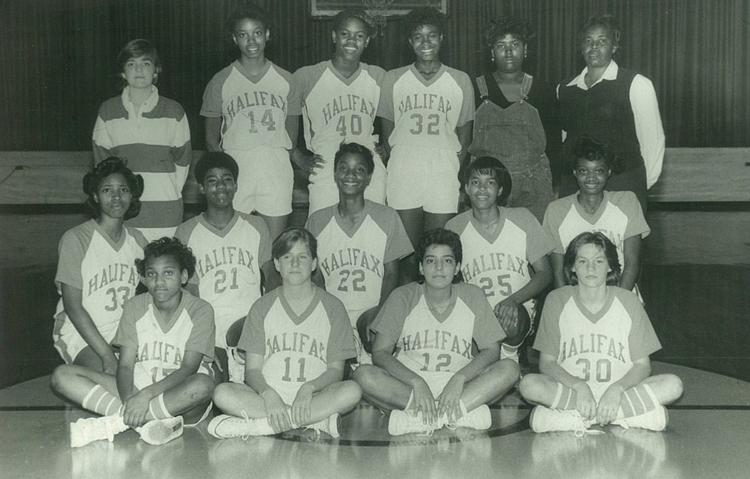 STOP six-band concert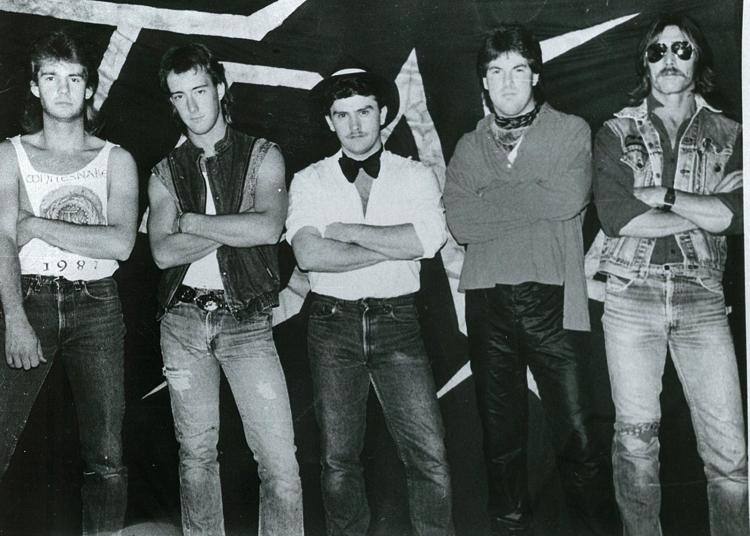 Career Day at Senior High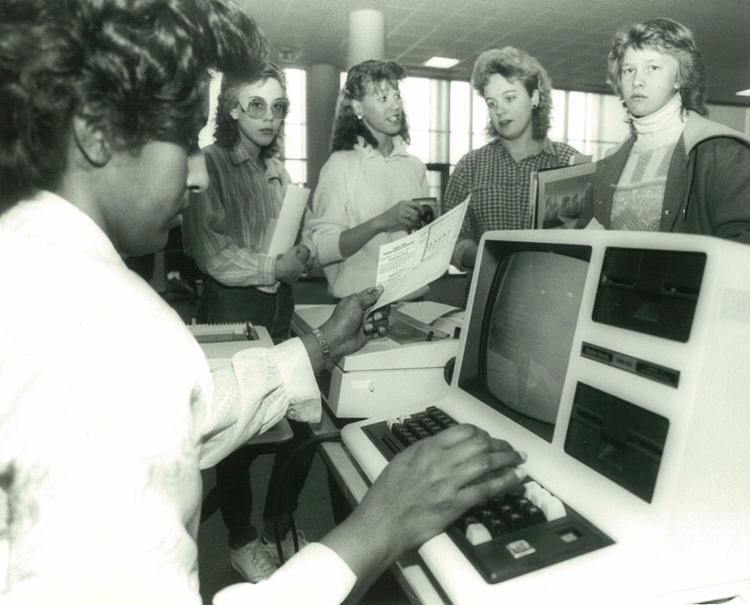 Indian research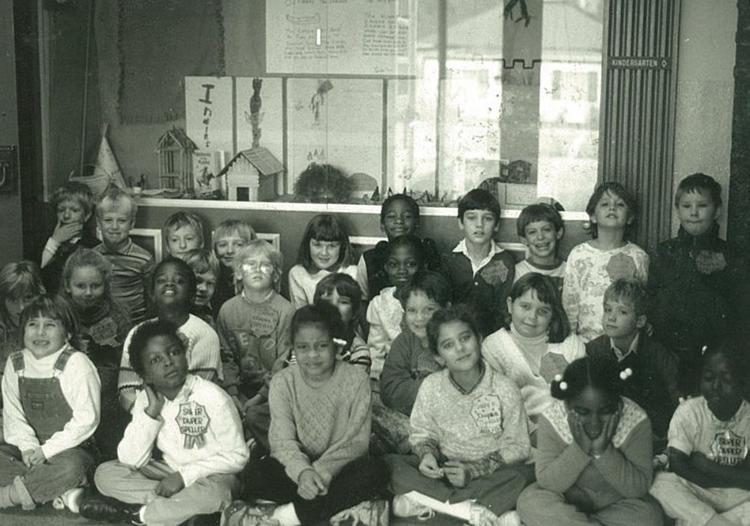 Broccoli Recipe Contest winners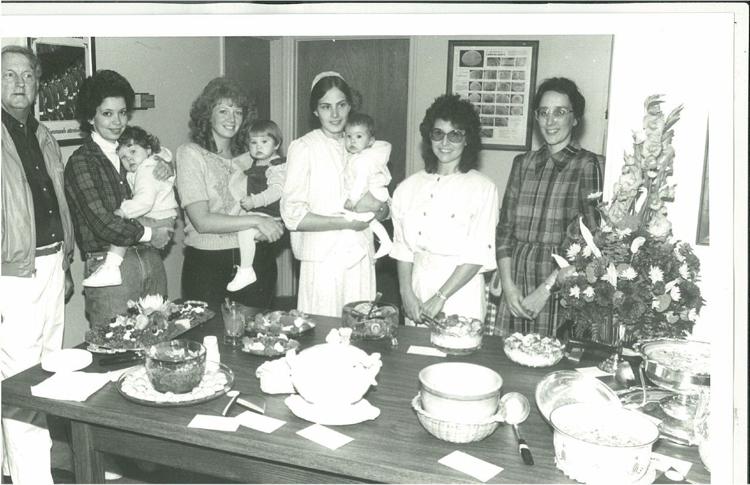 King service held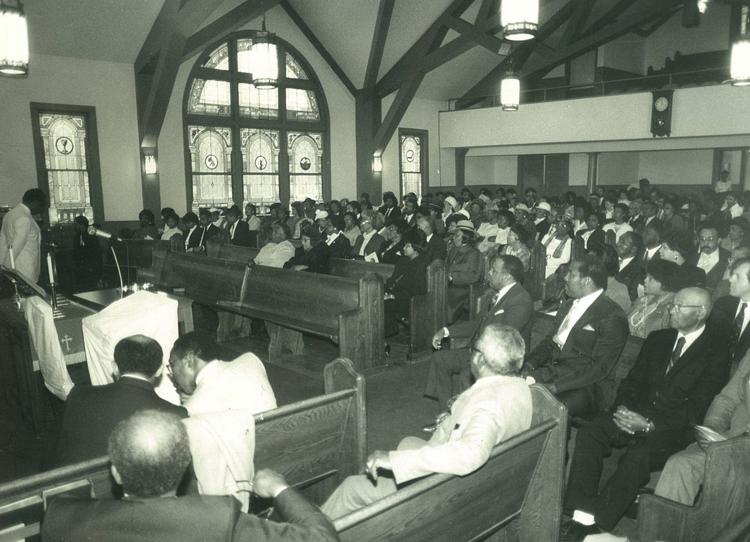 Preparing for the concert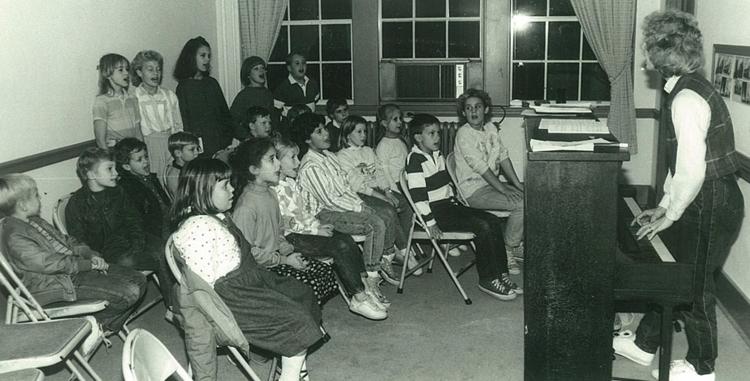 World of Sports skating rink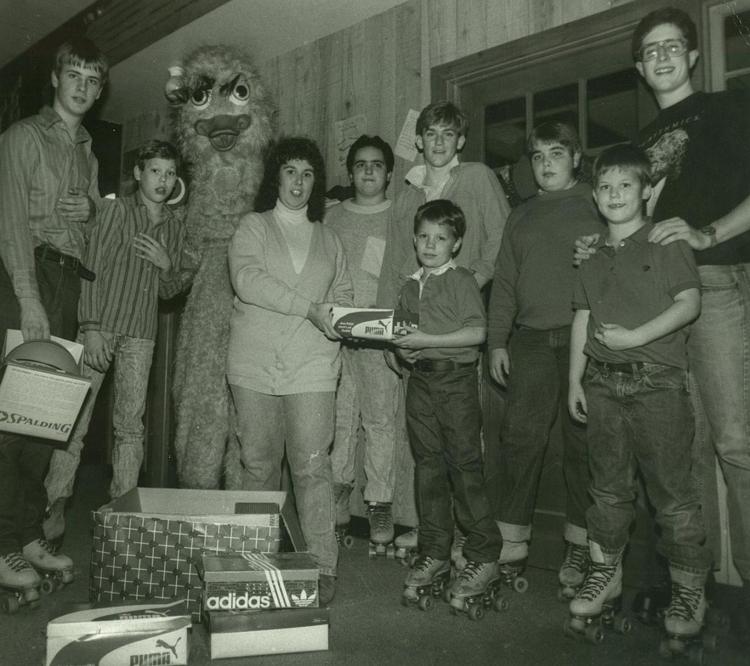 Roses recognizes district award winners

Essay contest winners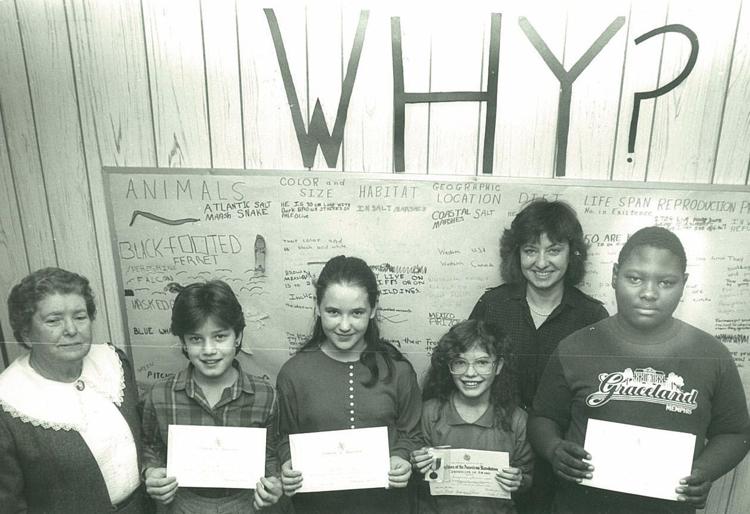 Reading in computer center at South of Dan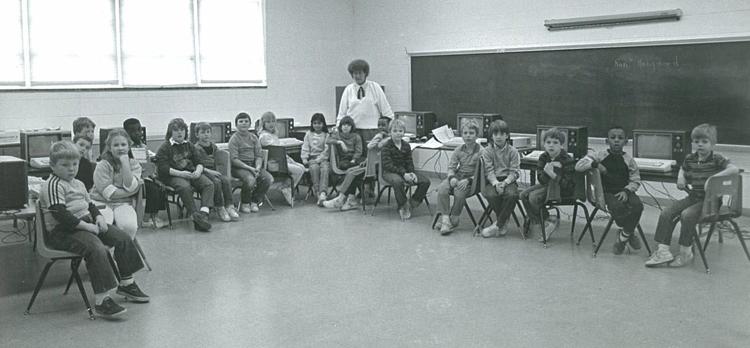 Doors close on Ingram Post Office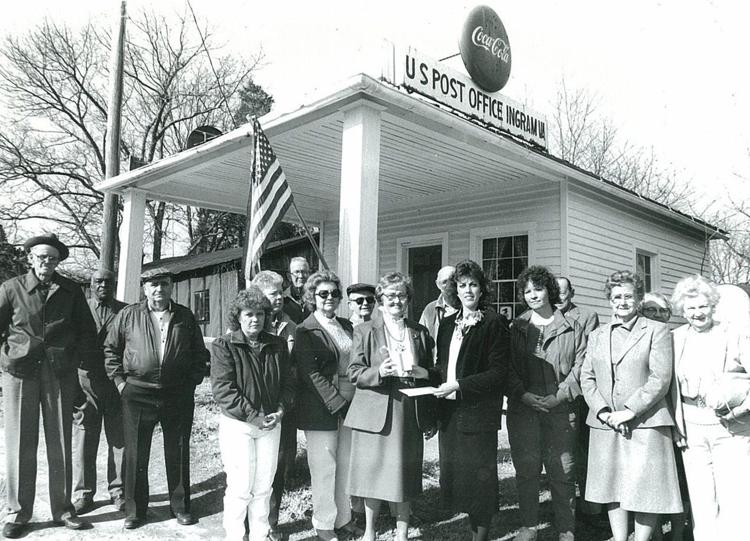 Students rewarded for reading achievement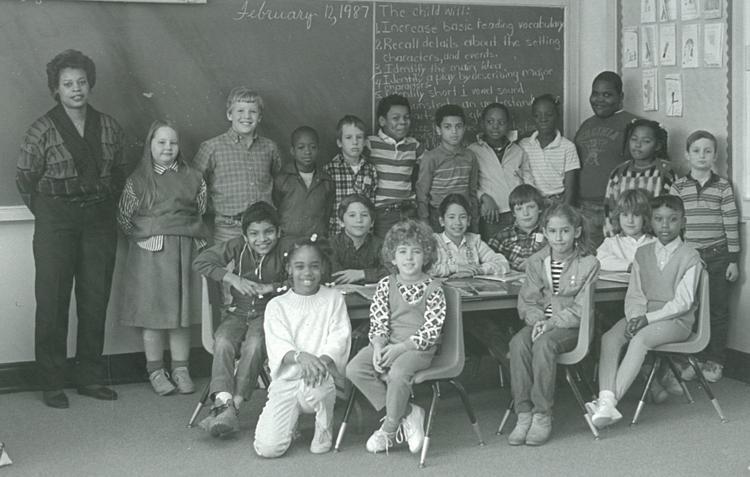 Celebrating 75 years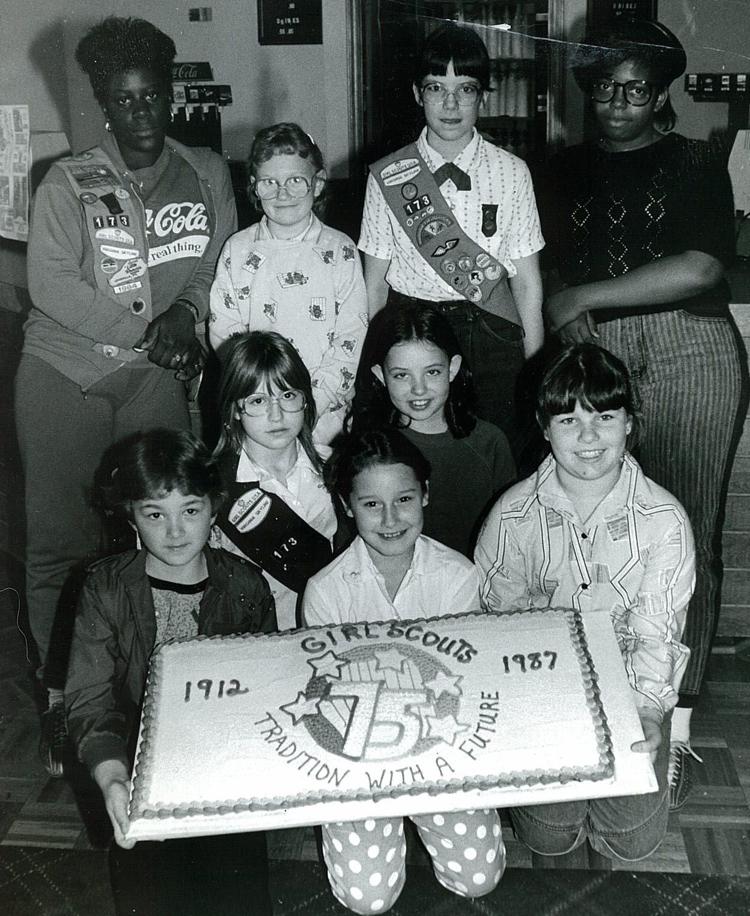 Kenneth and Marie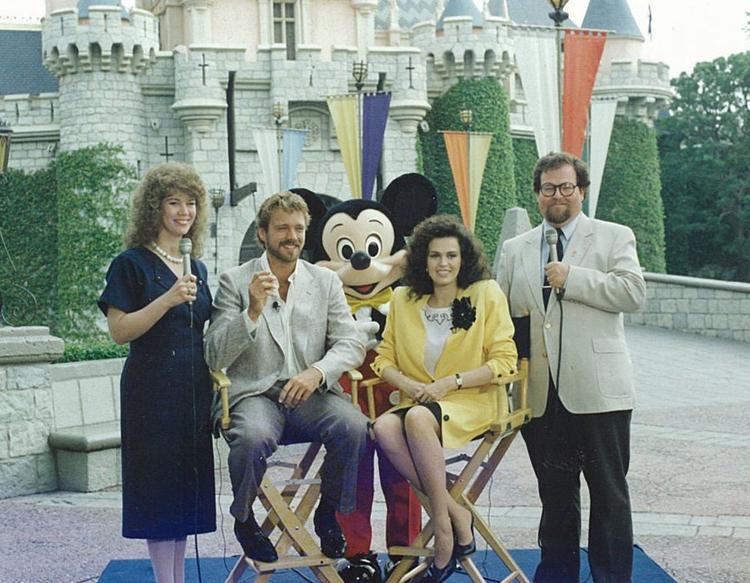 Kids' Kollege in 1994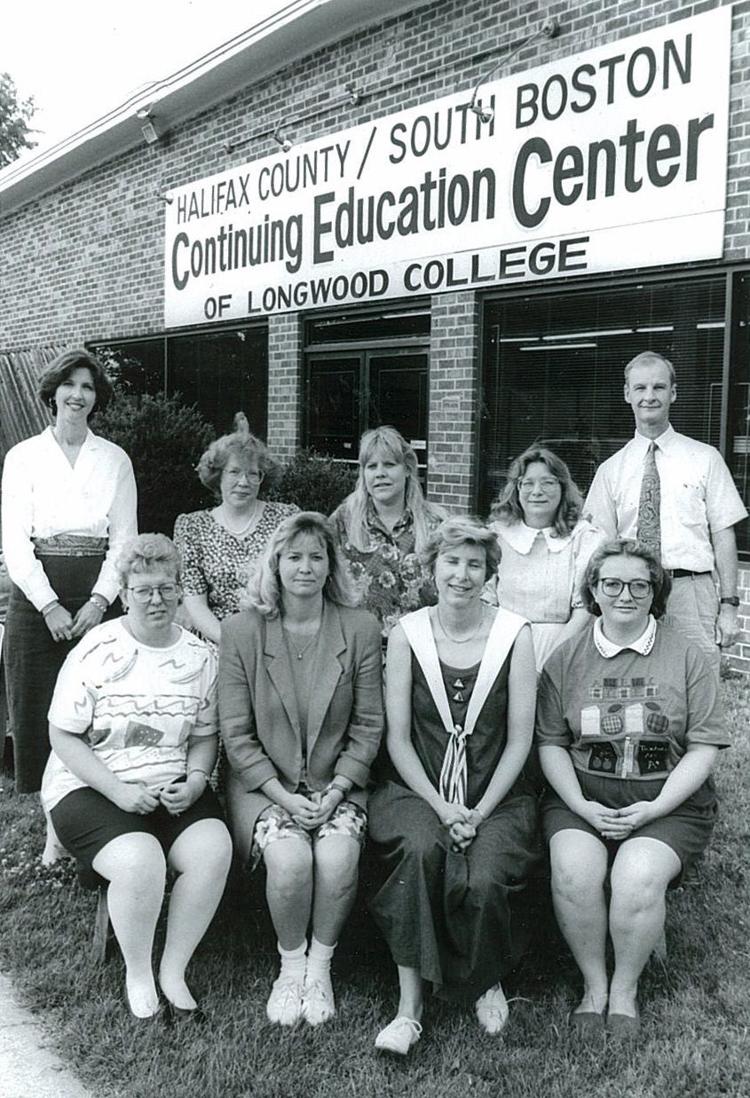 Learning the printing press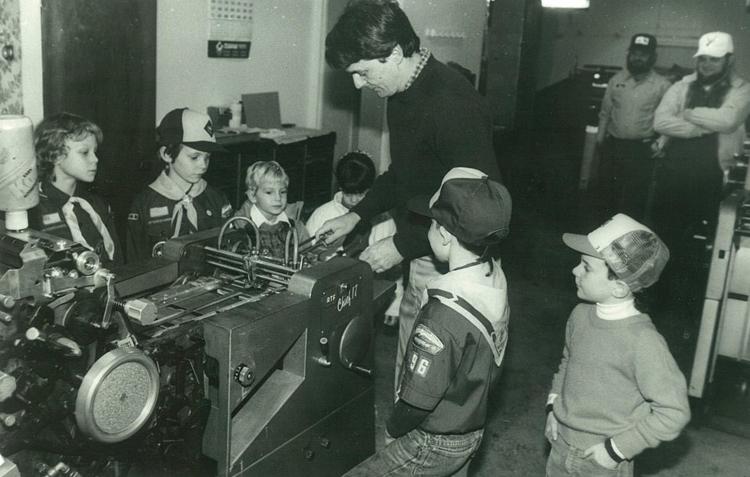 Virgilina Elementary first grade class 60 Years ago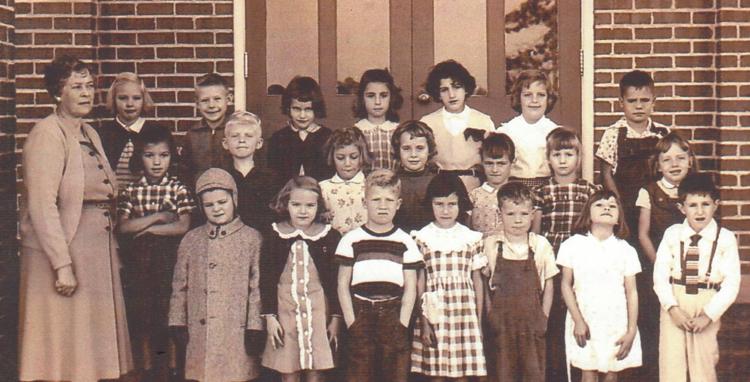 Virgilina Girl Scout Troop #215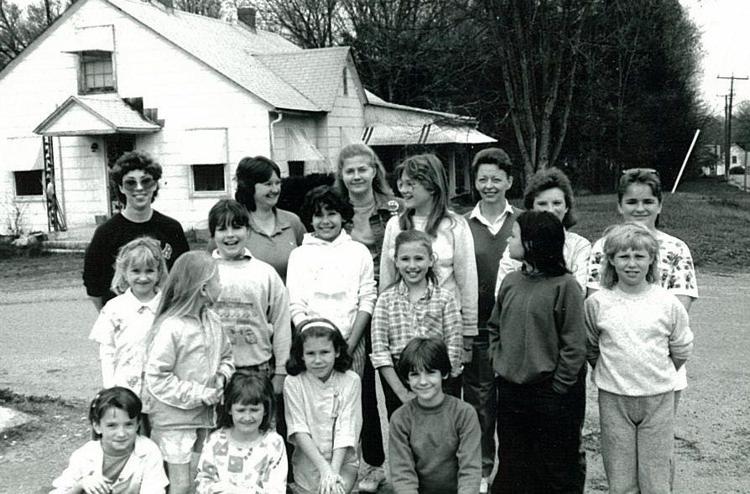 Pig farm tour in Alton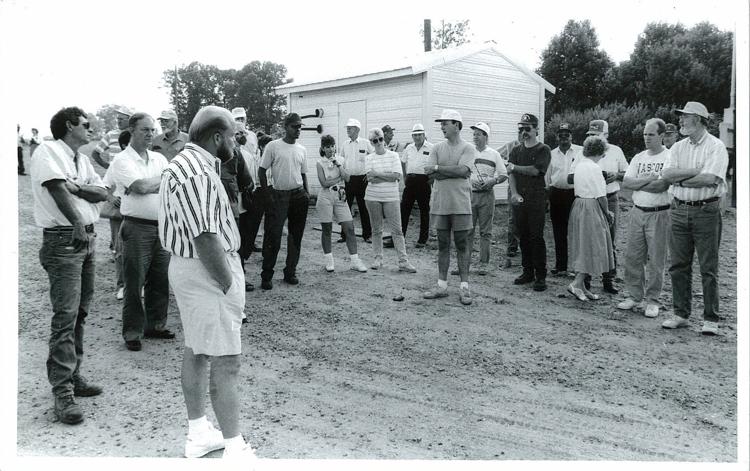 U4EA performs with stop six-band concert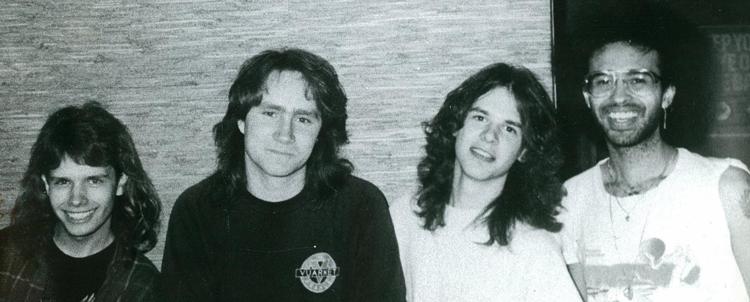 Jamestown fort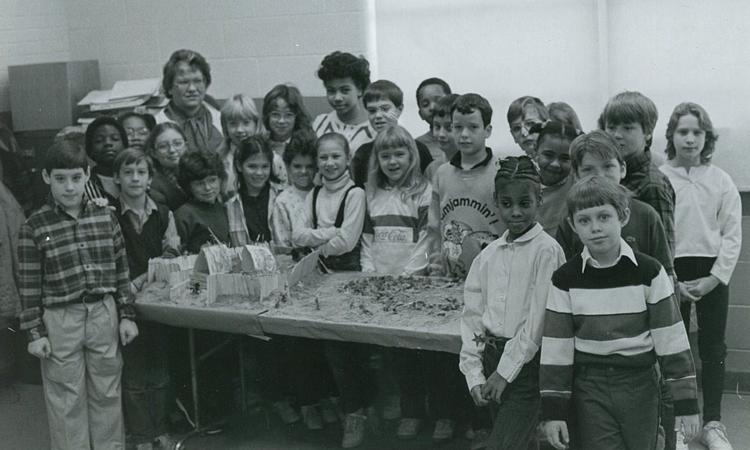 1987 Olympics Day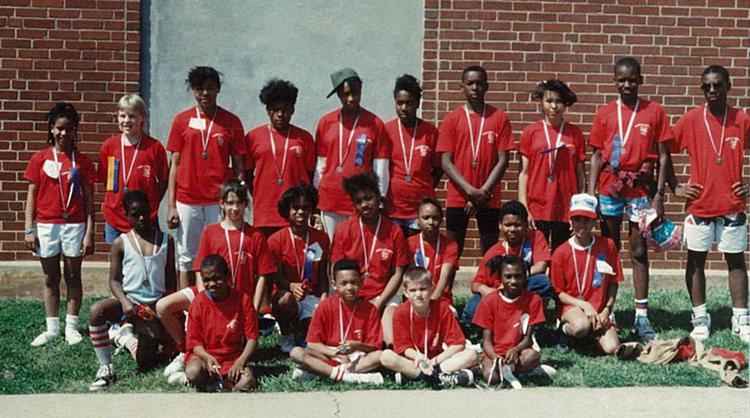 Tobacco Task Force meets

Halifax County Senior High Florist Department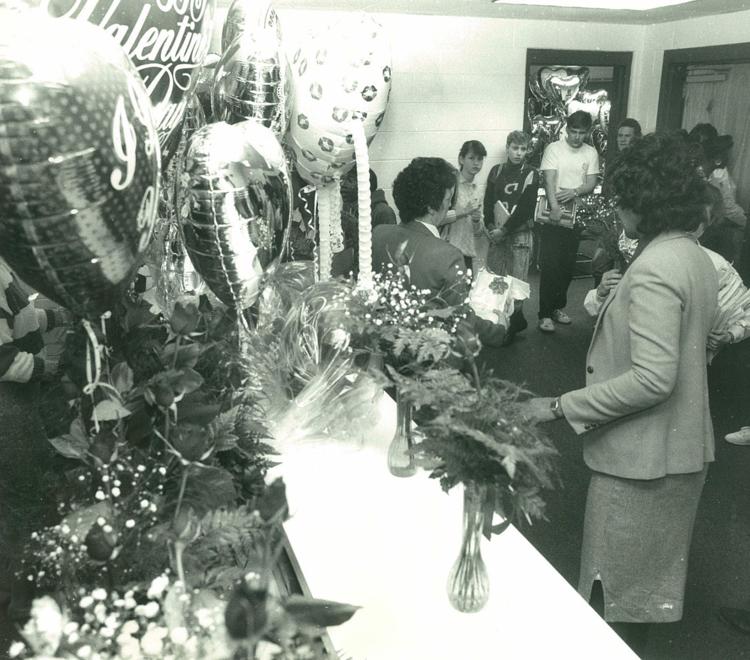 DAR essay contest winners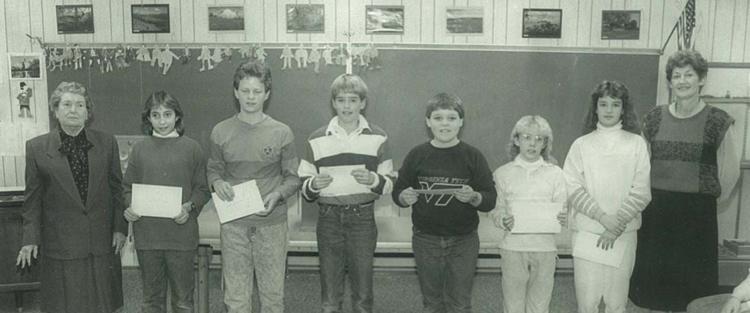 New birthing center dedicated
Battling the blaze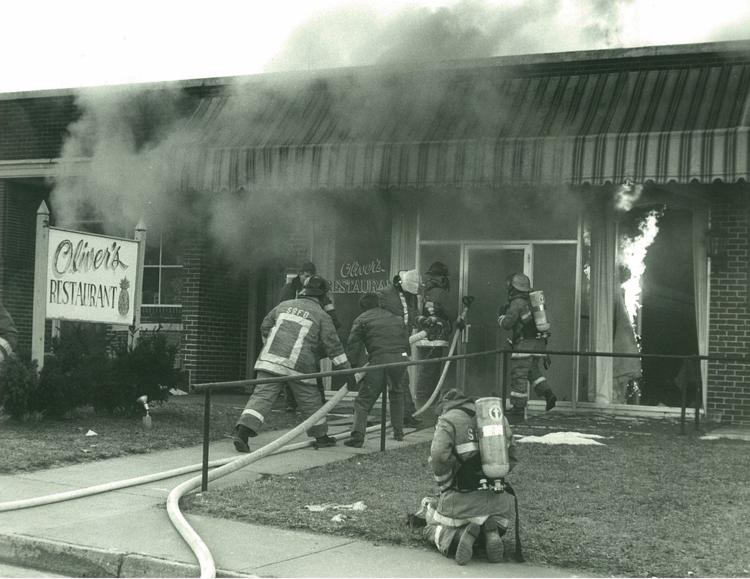 On the march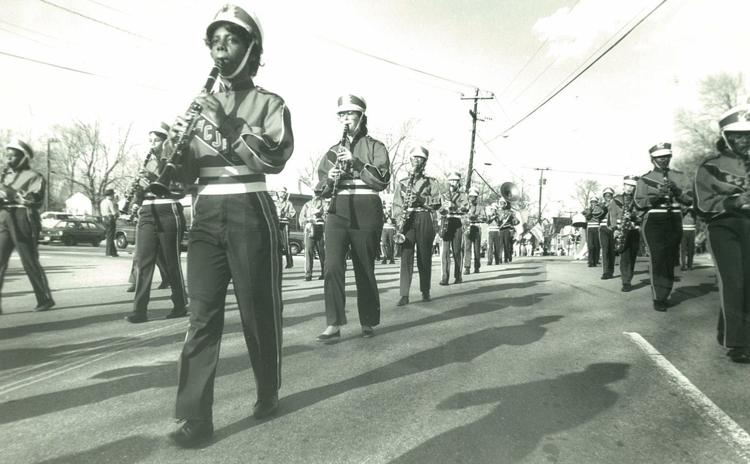 SCA donates food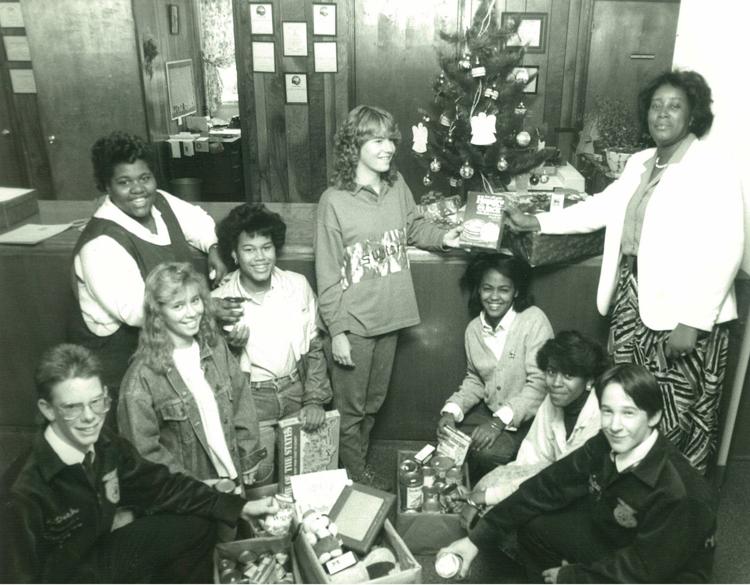 Tough defense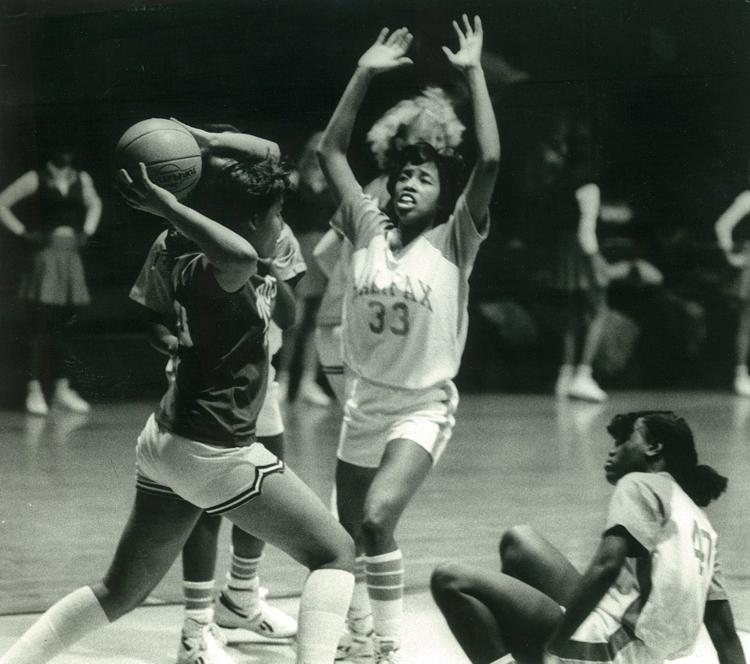 Community Christmas Concert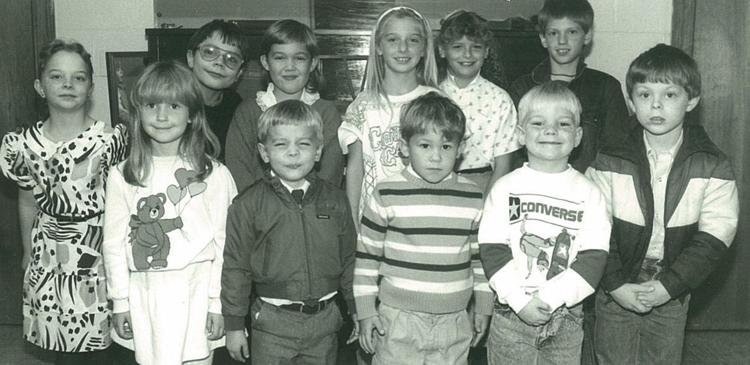 United Way board members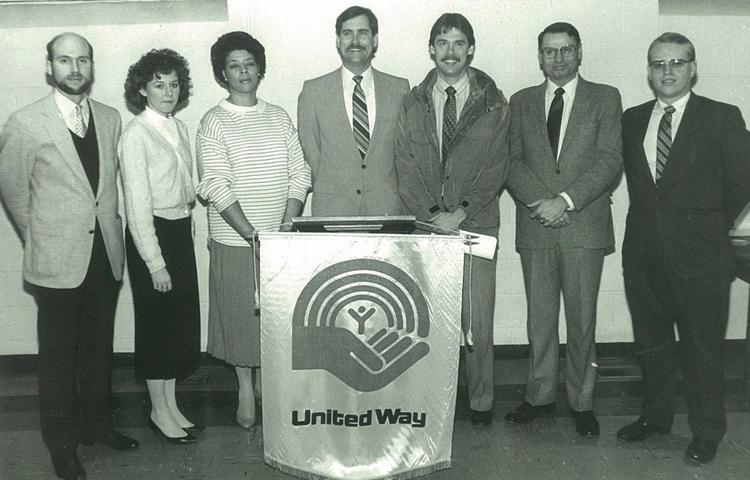 Retiring Halifax County Community Action Board of Directors

Hospital employees contribute to United Way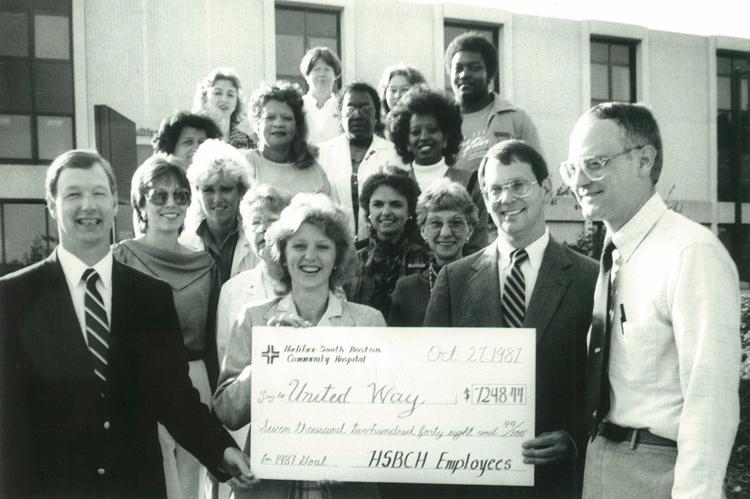 Last-minute campaigning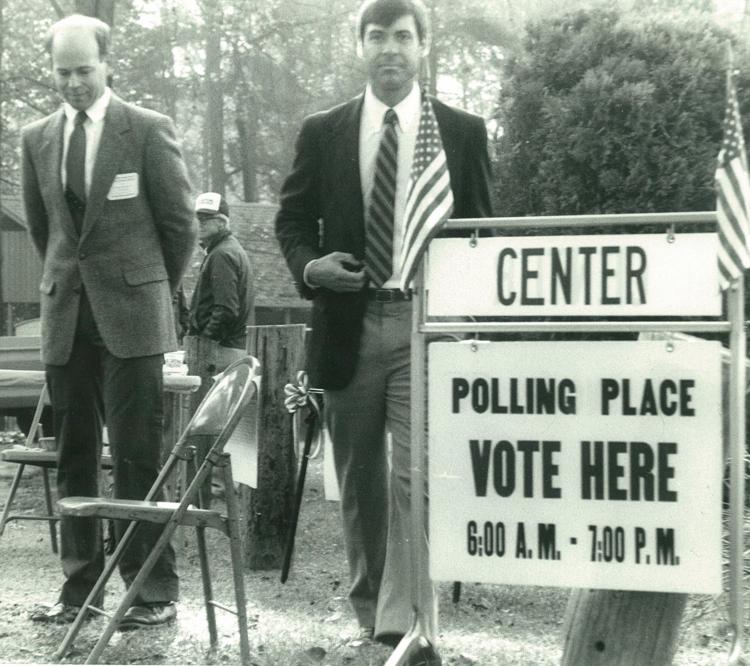 Looking over the announcement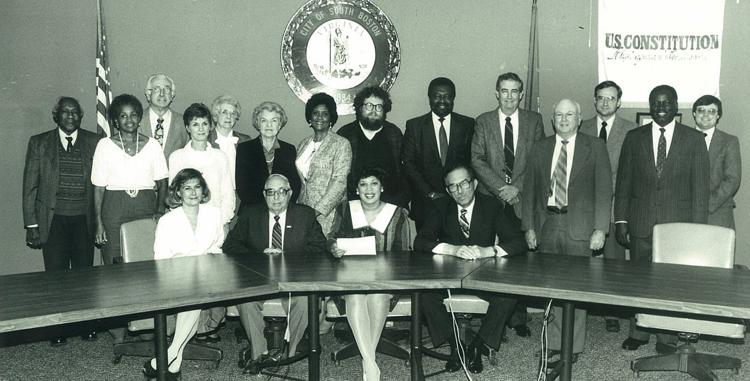 Midget champs
Cast of 'Annie'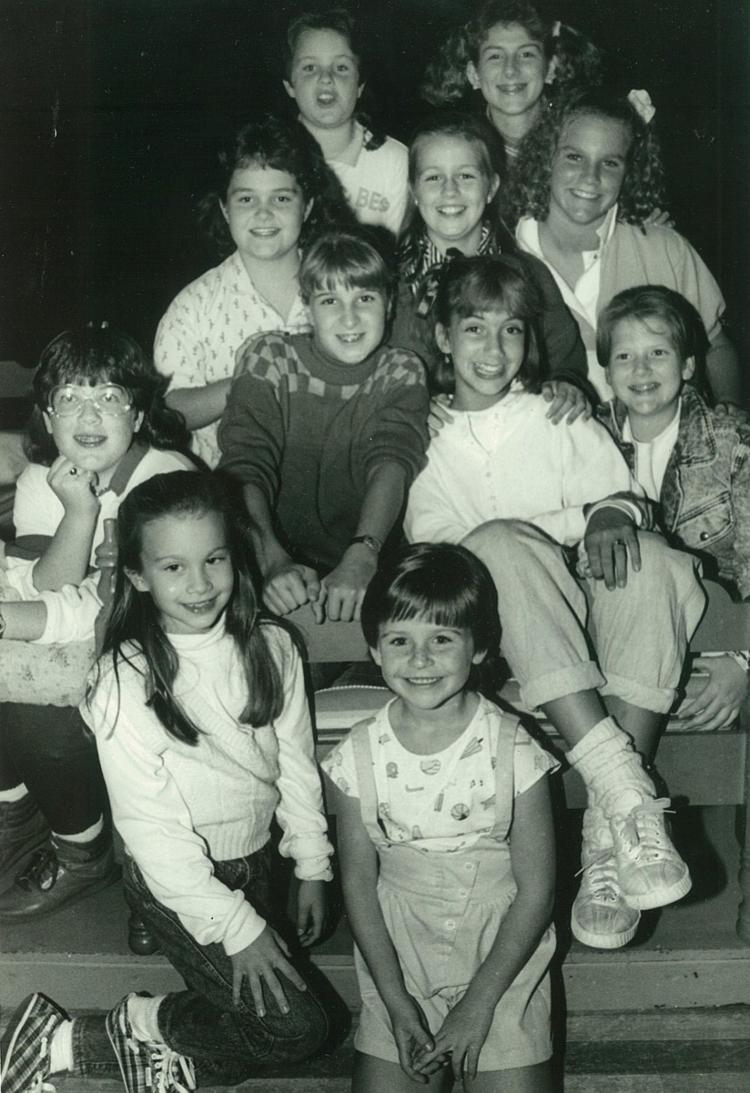 Making presents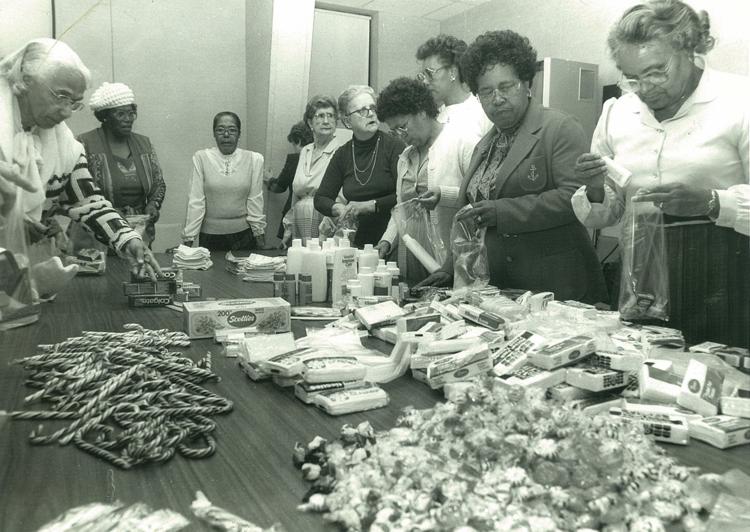 Medal and certificate recipients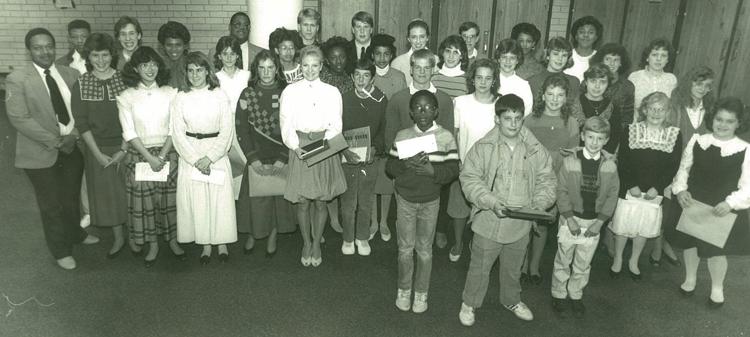 Career Day at Senior High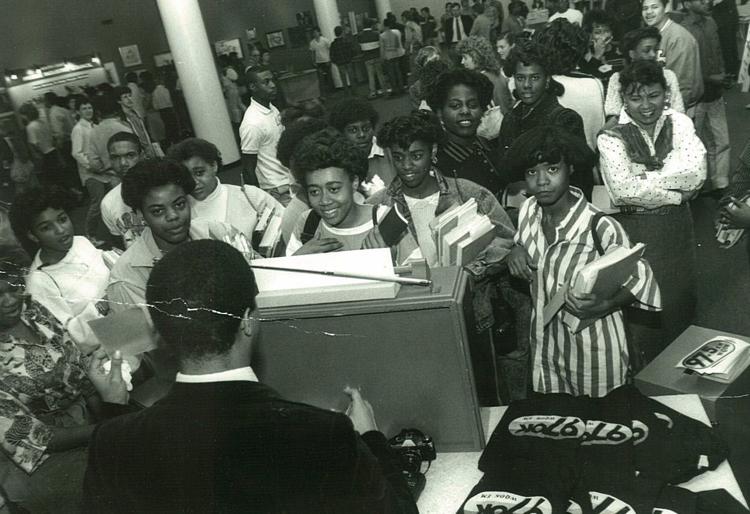 Essay contest winners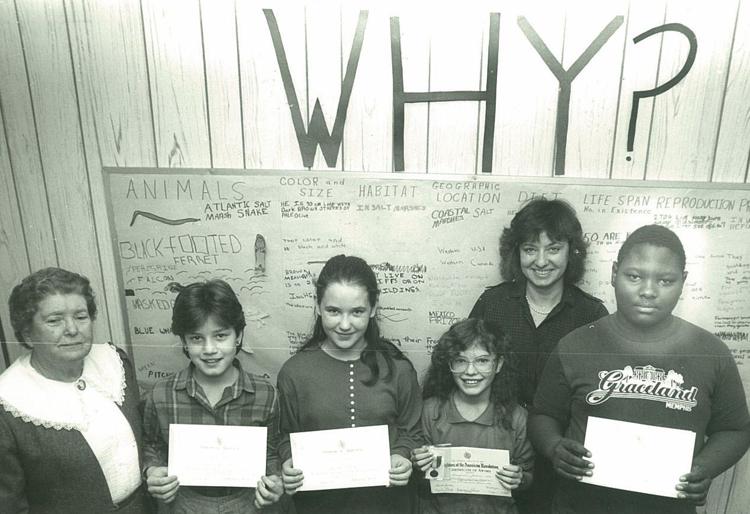 Cantaloupe Festival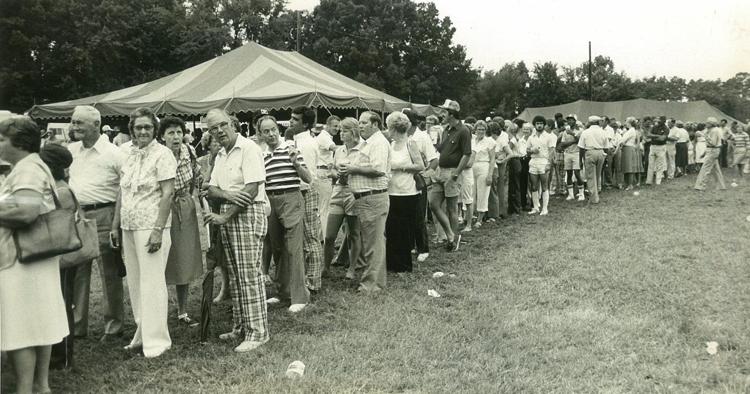 Registered nursing students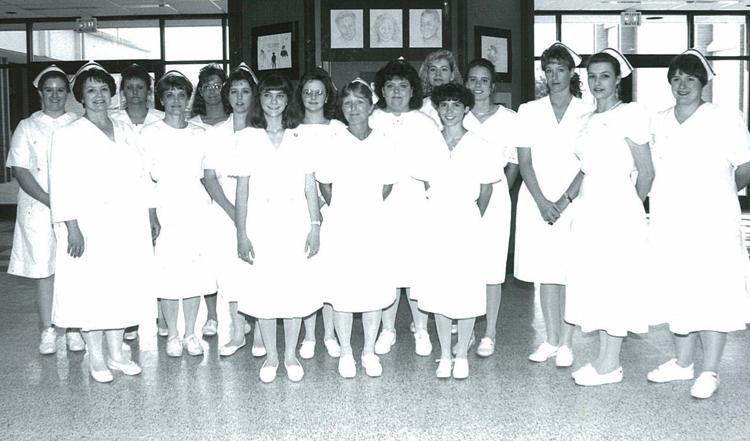 Basketball camp in 1991

ABWA officers installed in 1991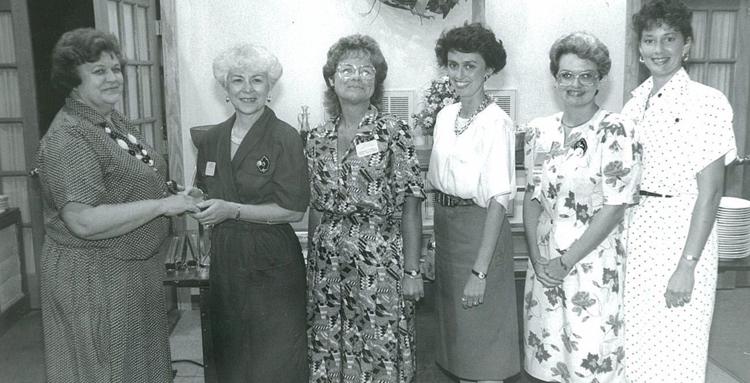 Day Care Center honored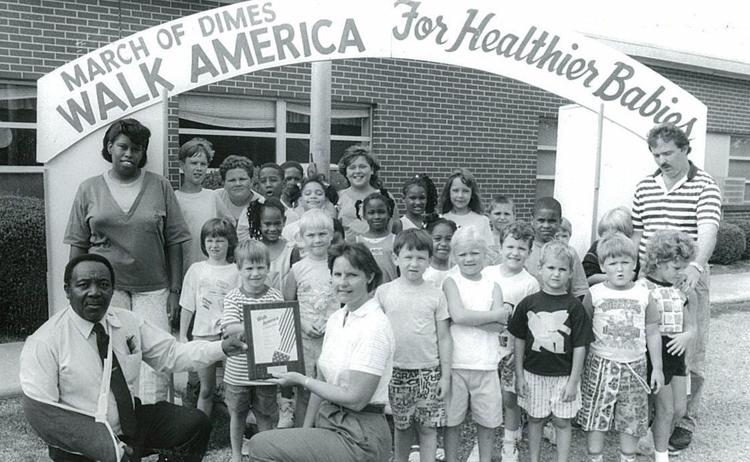 Democrats meet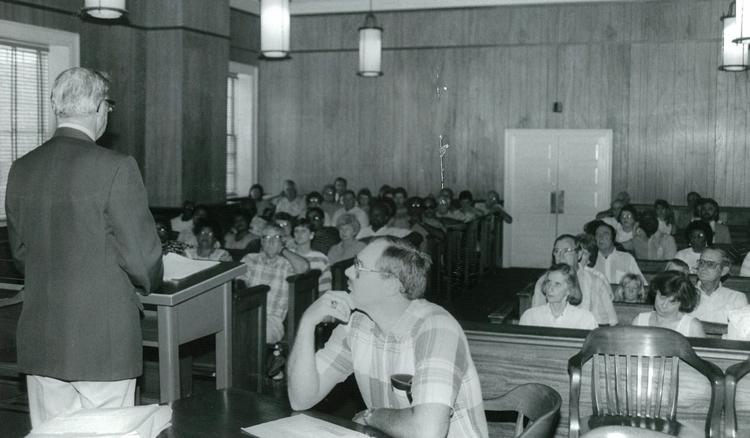 4-H Fashion Revue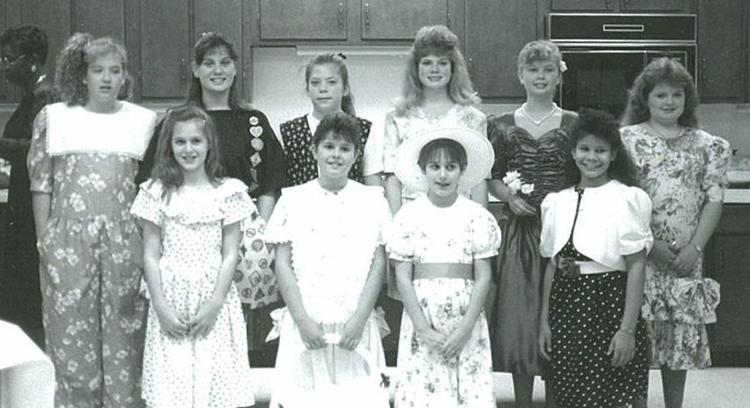 Division champions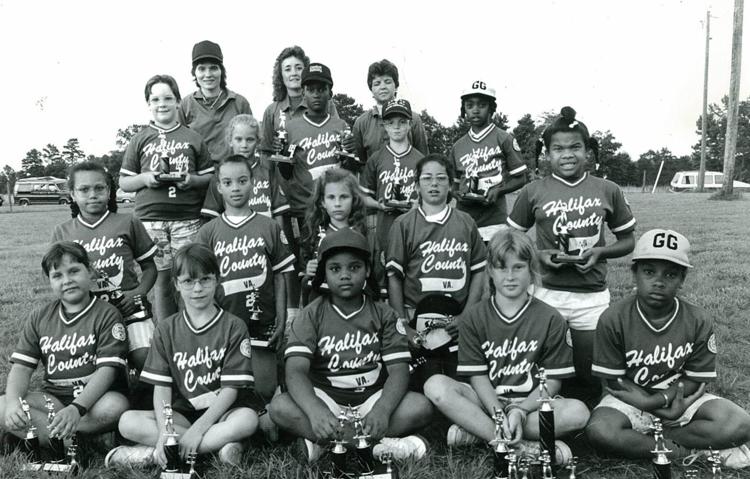 Ponytail champions in 1991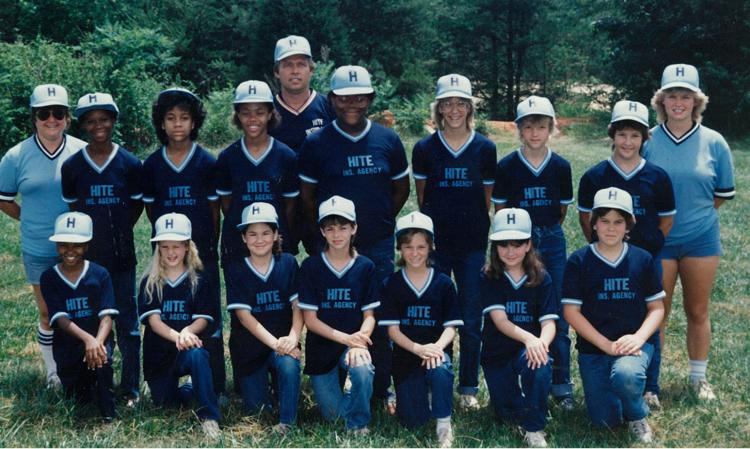 Halifax-South Boston Angels team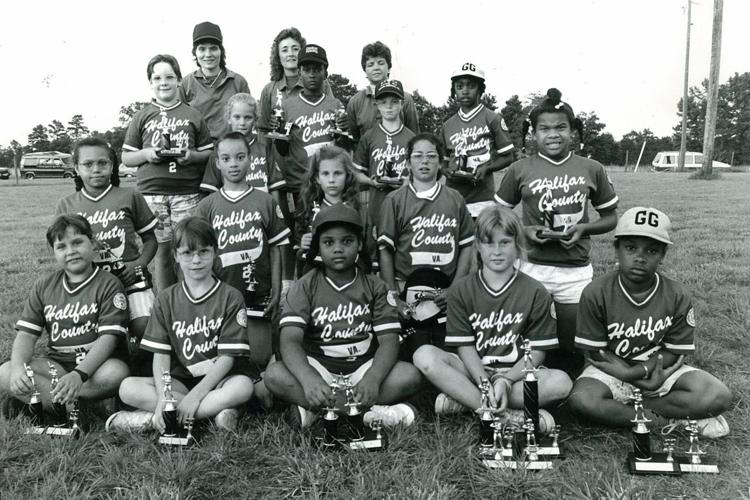 Off for a week at summer camp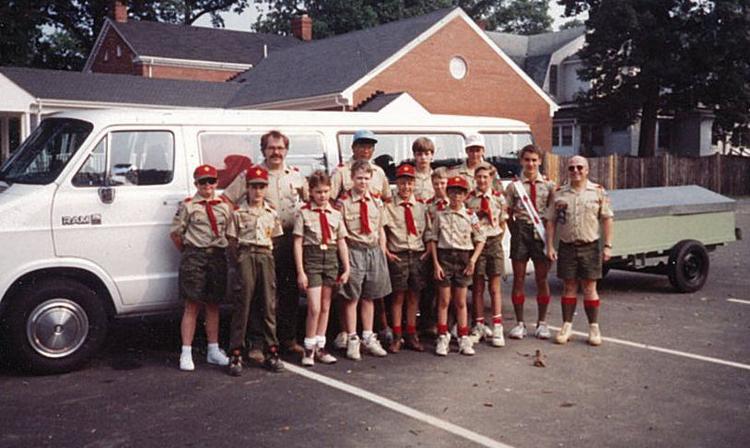 Appointed to position of warrant officer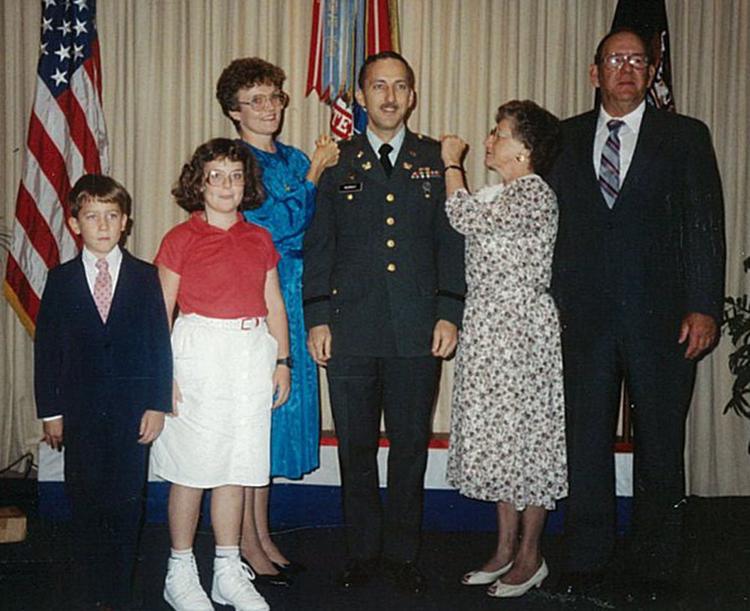 Handmade afghan raffled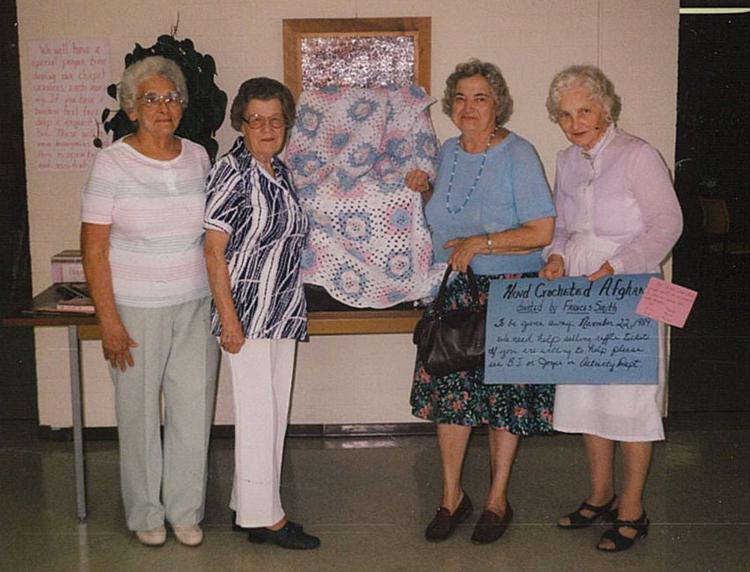 Cooperative Month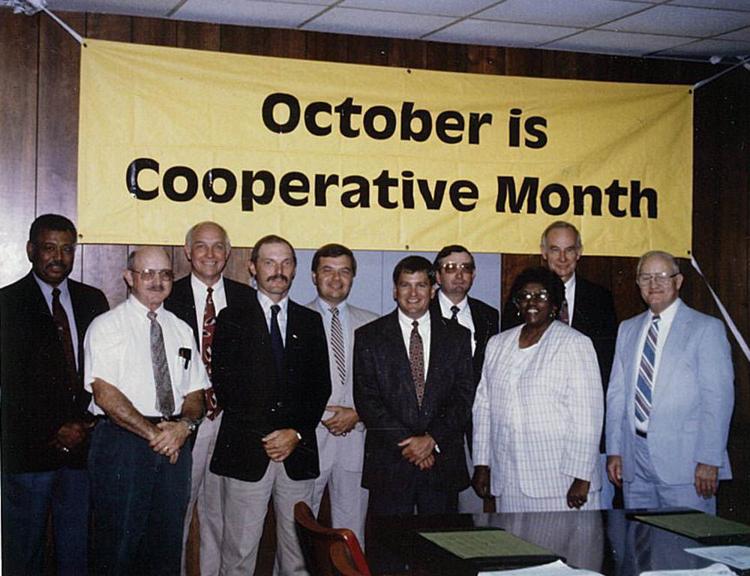 Lunch with students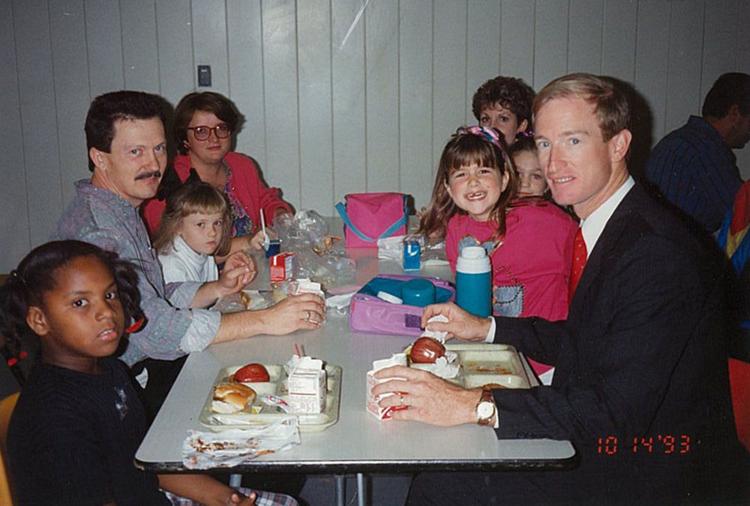 Barn owl nests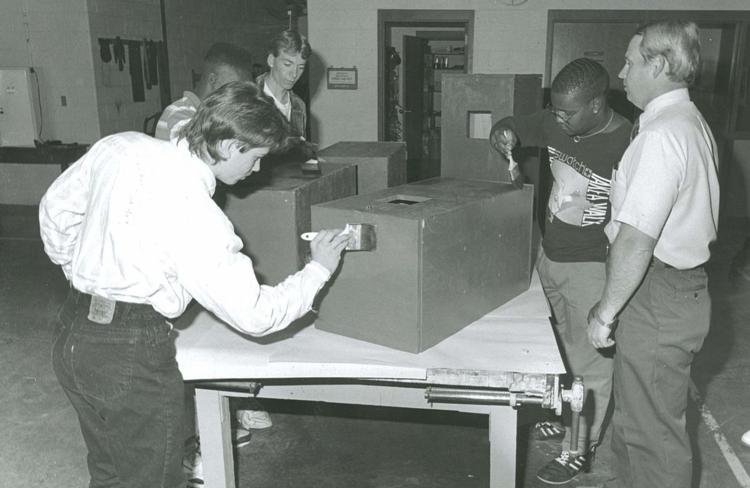 Little olympians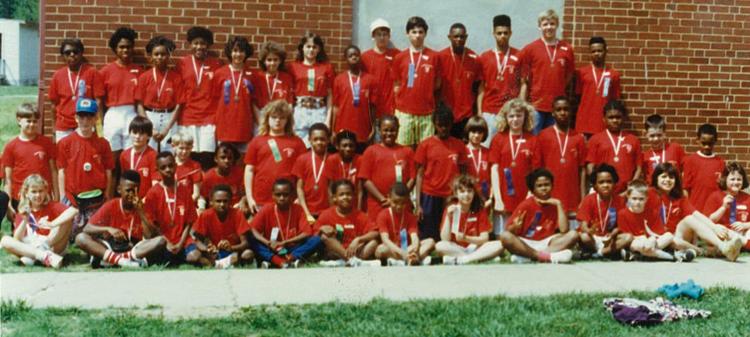 Wishful thinking?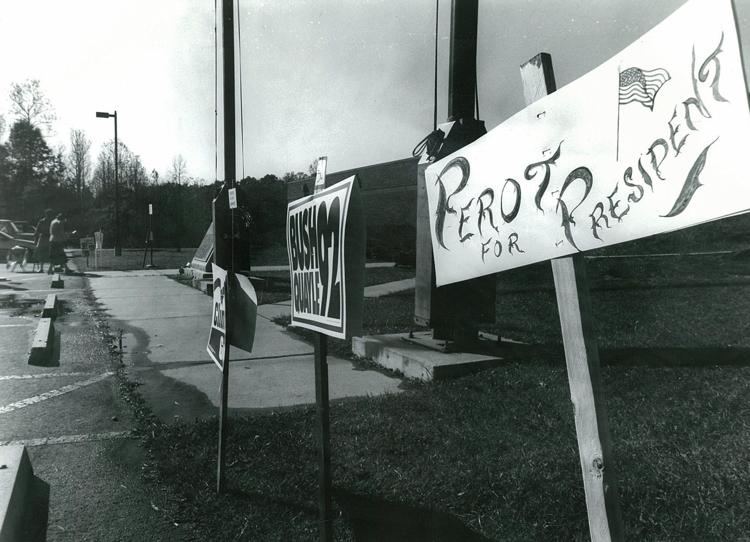 Pilgrim Lady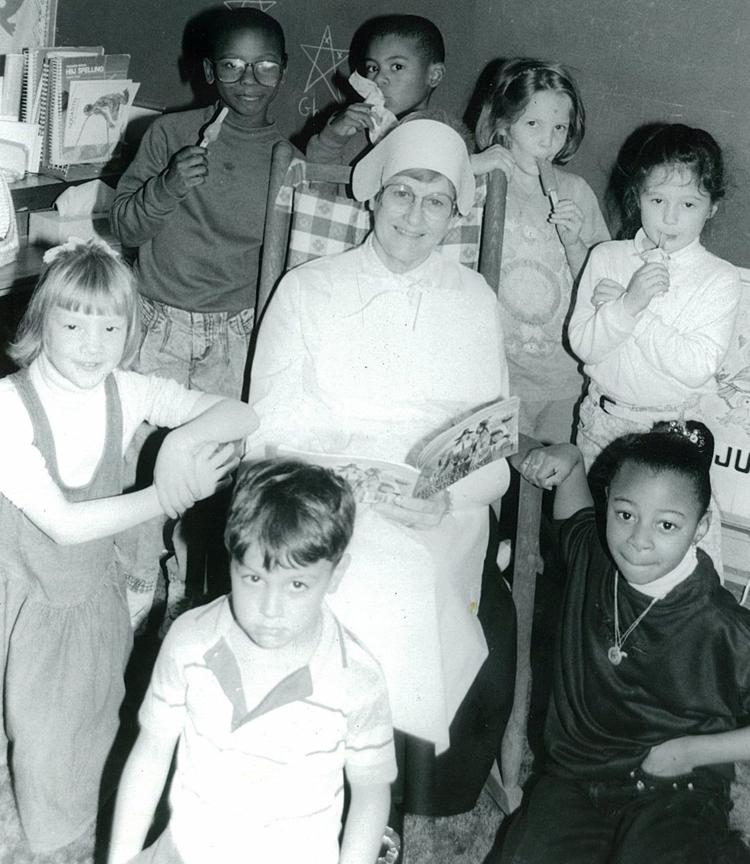 Halifax County Community Action Agency Board of Directors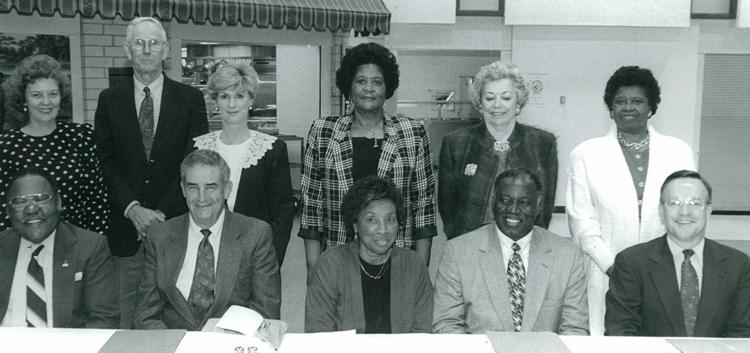 'Chick or Treat?'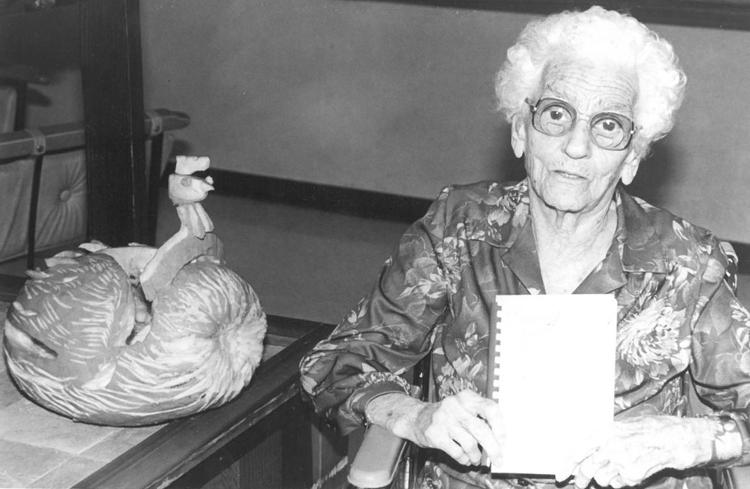 Hyco road ruritan club officers in 1993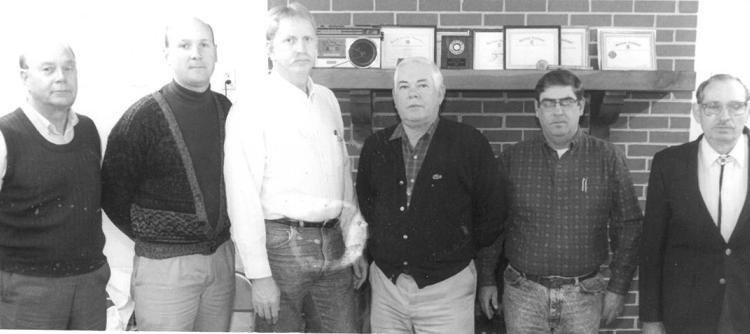 Community Chorale prepares for concert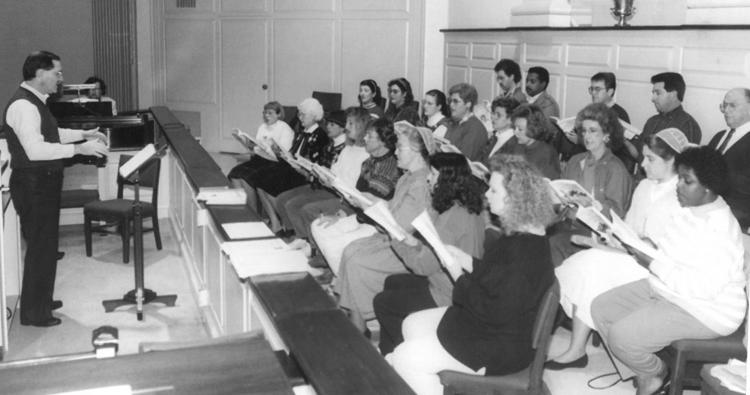 'A Christmas legacy'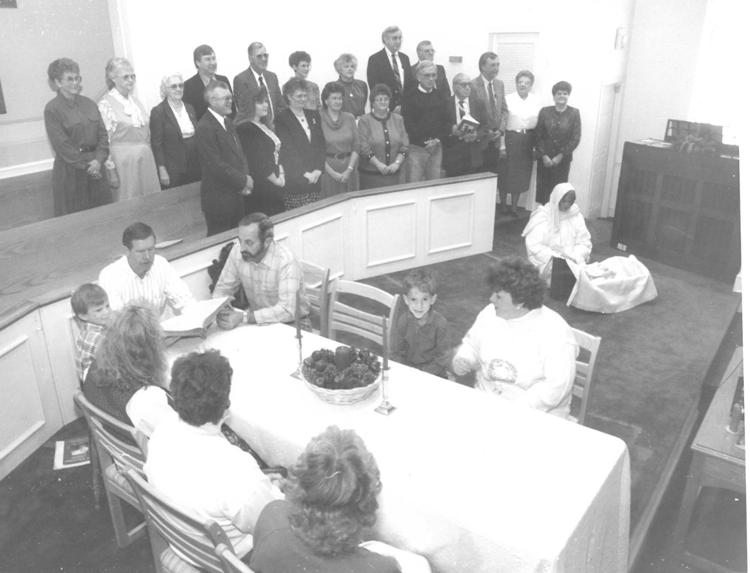 Adopt an angel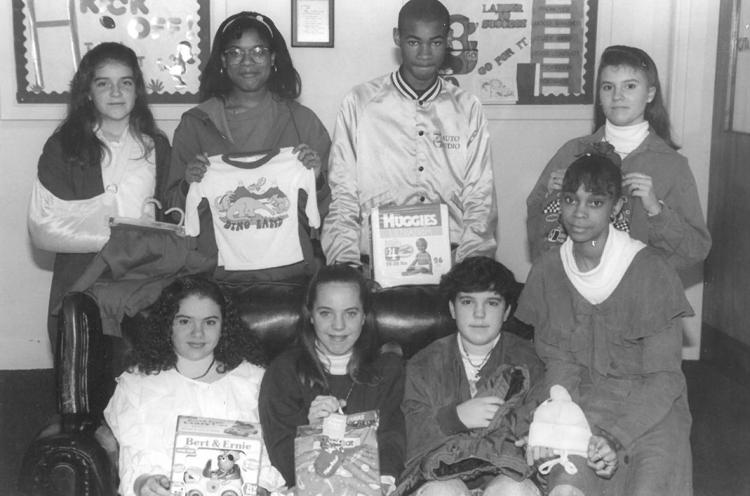 Students make 'stone soup'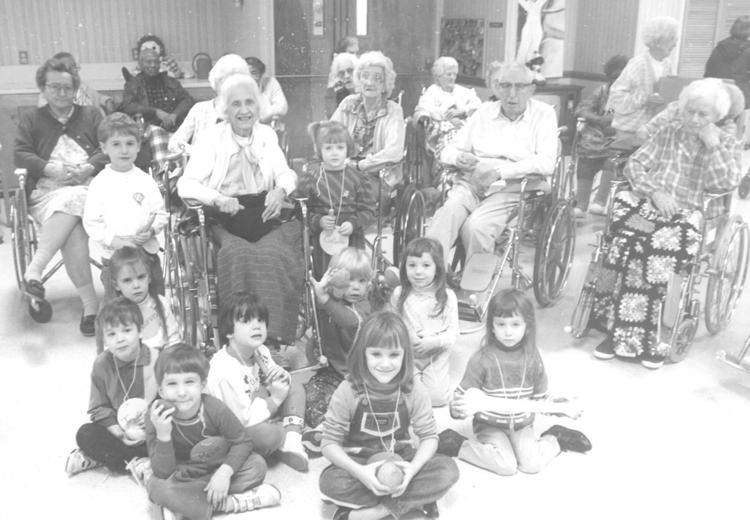 Talking champ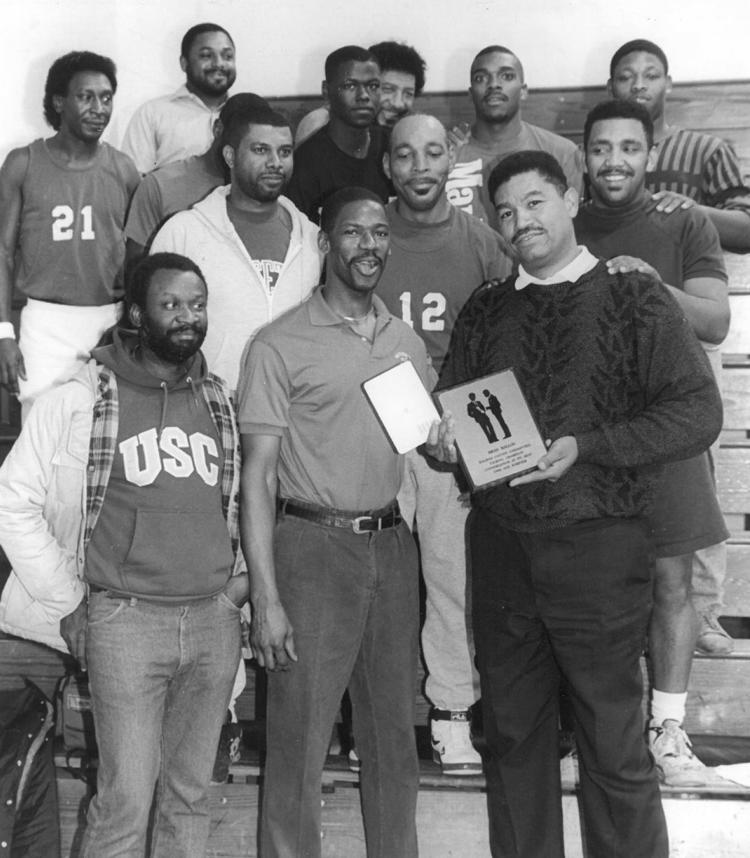 Blast from the Past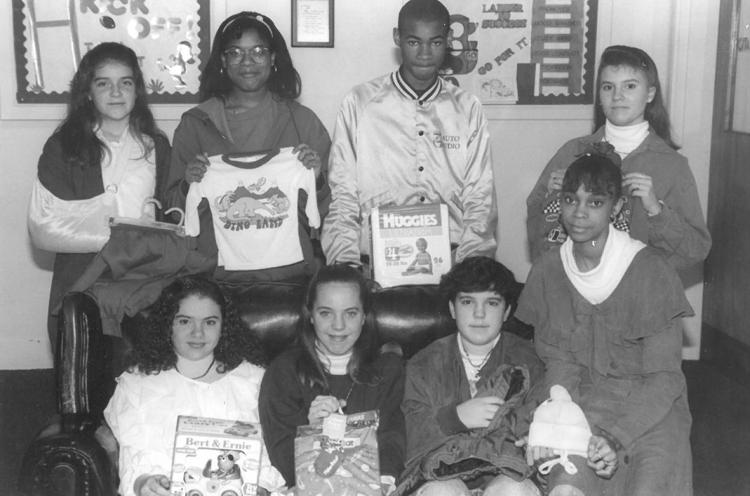 'Shared kidness'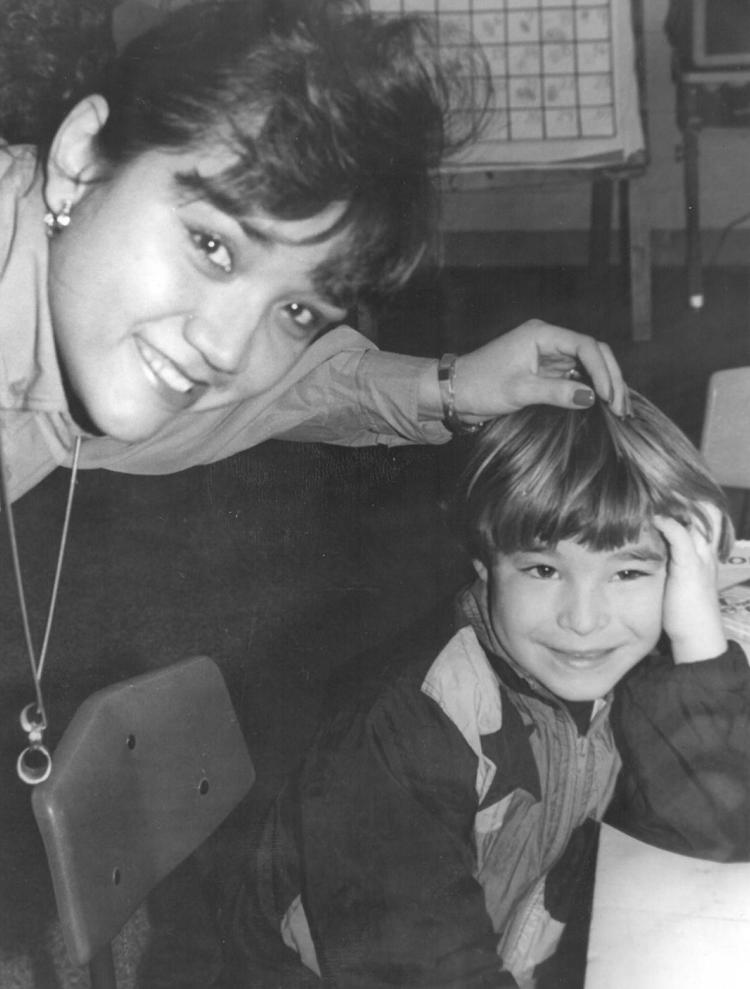 Blast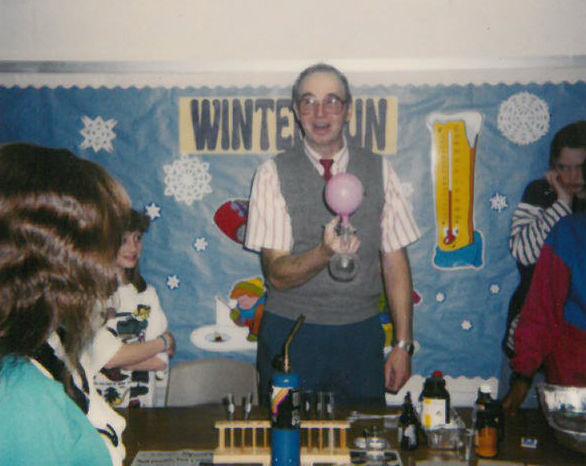 Blast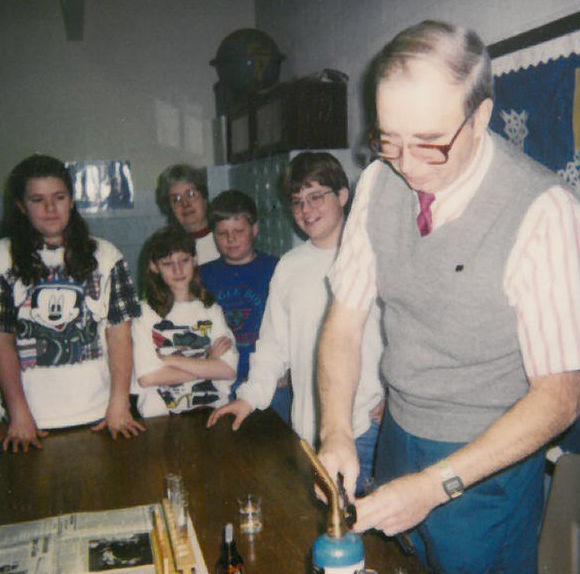 Remembering South Boston's Company 'F'

Share the fun talent show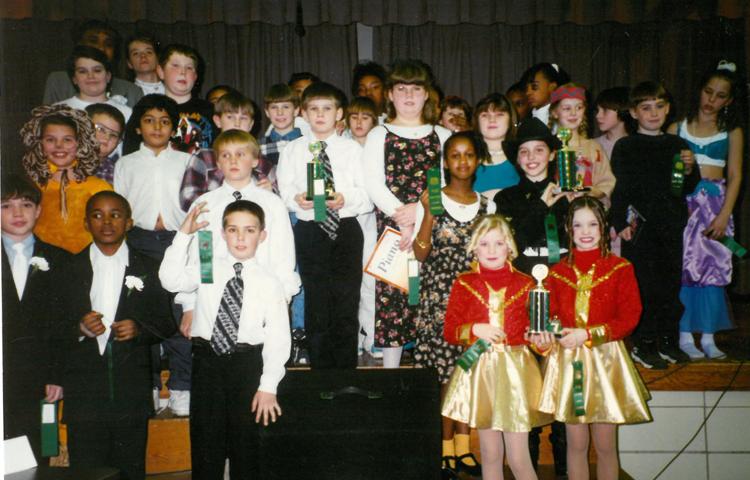 A good turn for the community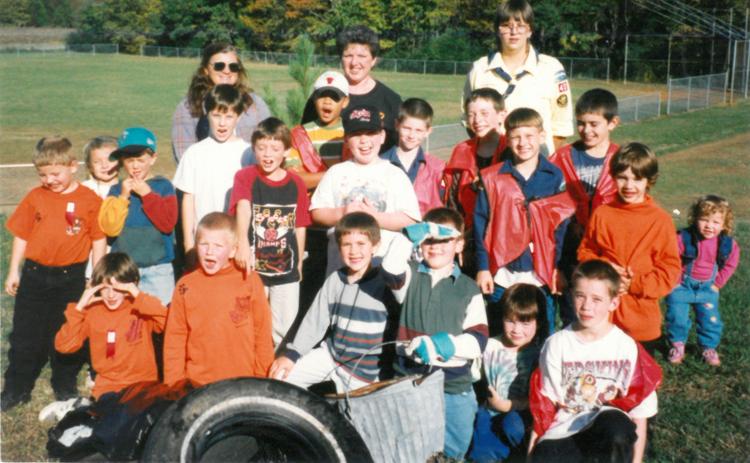 Halifax County 4-H Share The Fun Show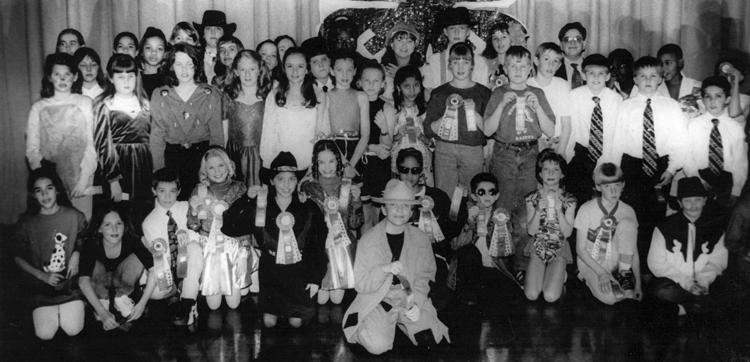 Passports for International Day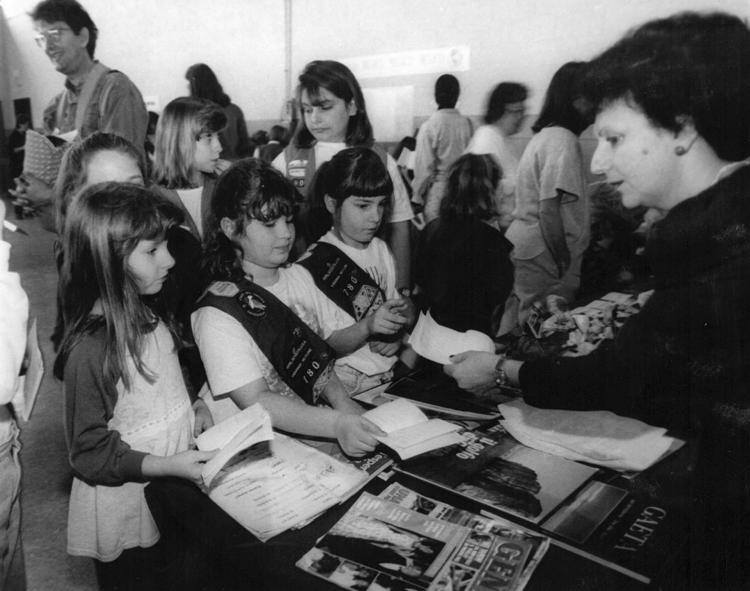 Food drive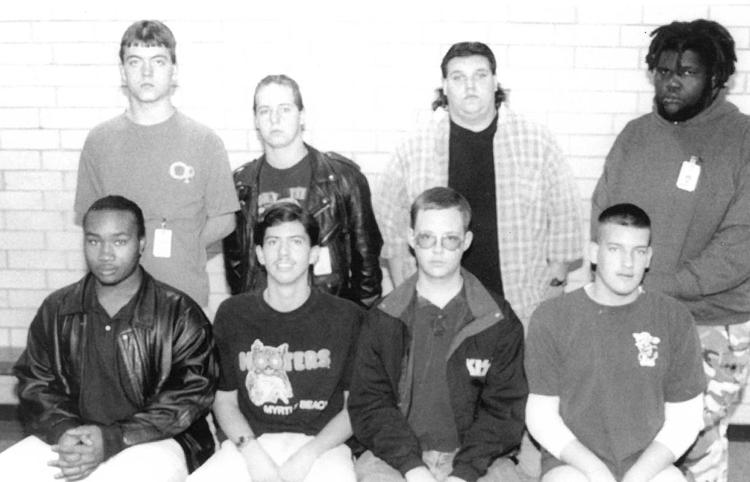 Halifax County Cancer Association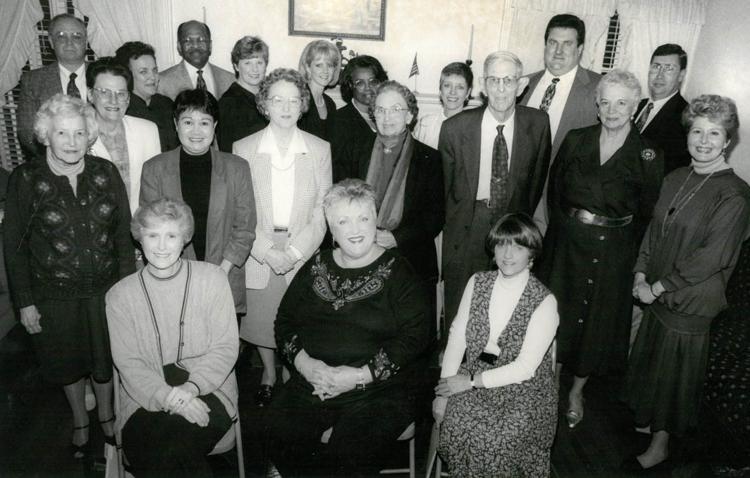 Toddler's Walk-A-Thon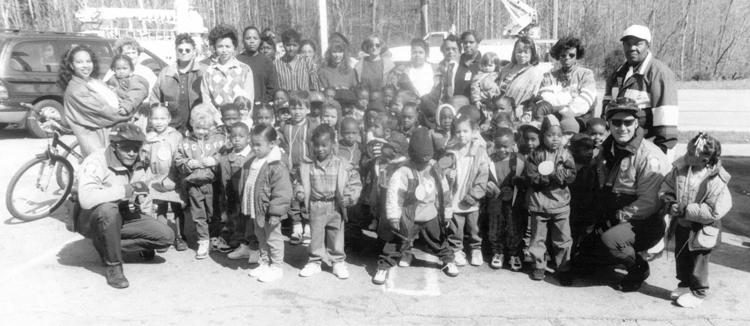 Young bowlers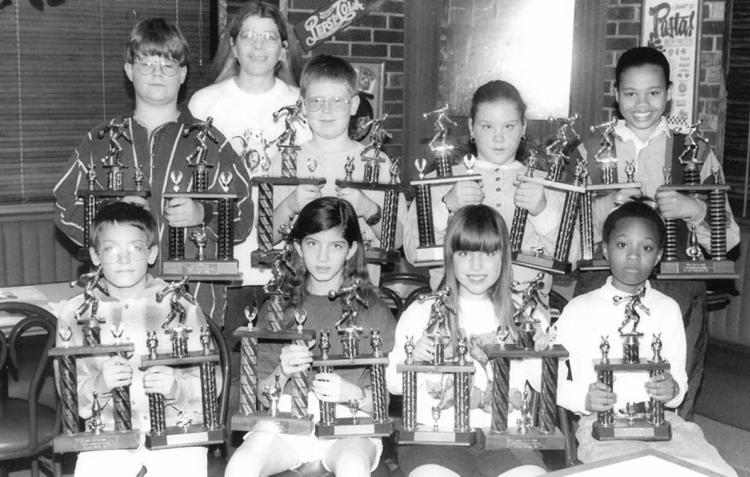 Concert and parade competition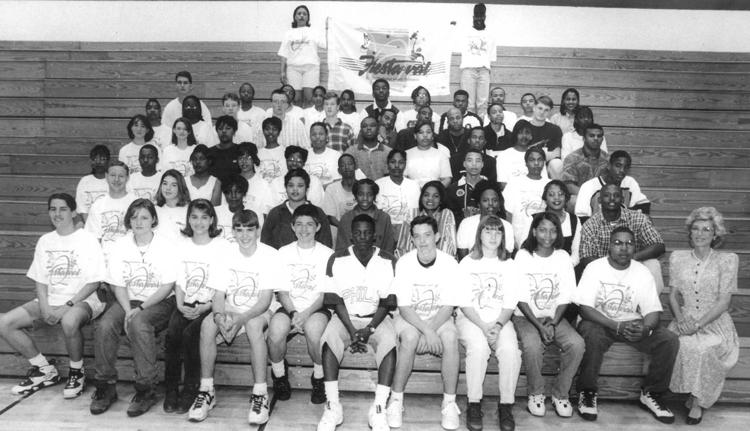 Education association honors leaders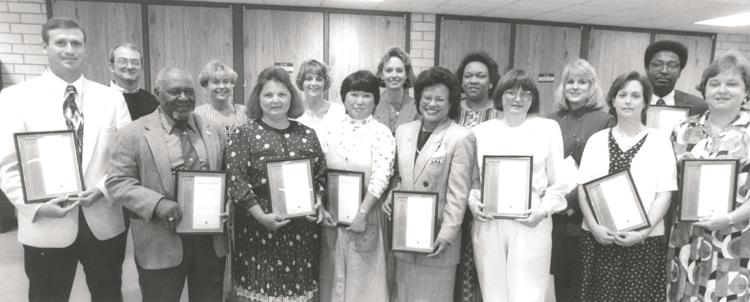 Cedar Grove School in the early 1920s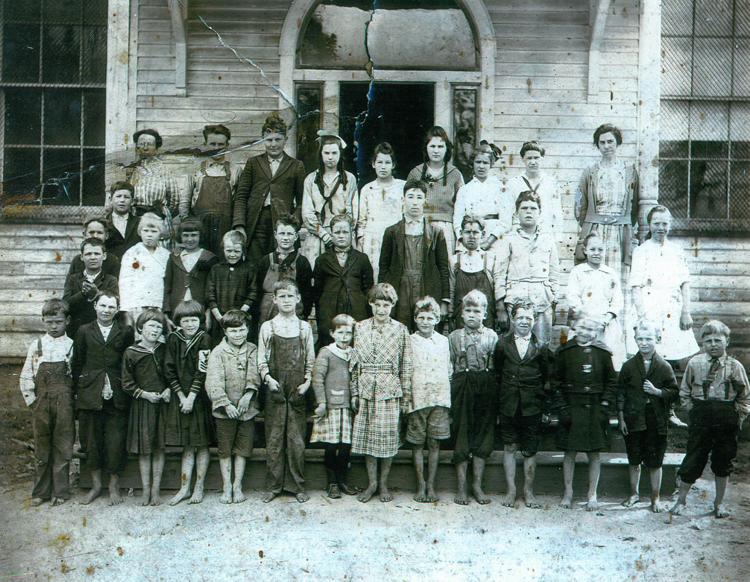 Getting ready for the Summerfest in 1996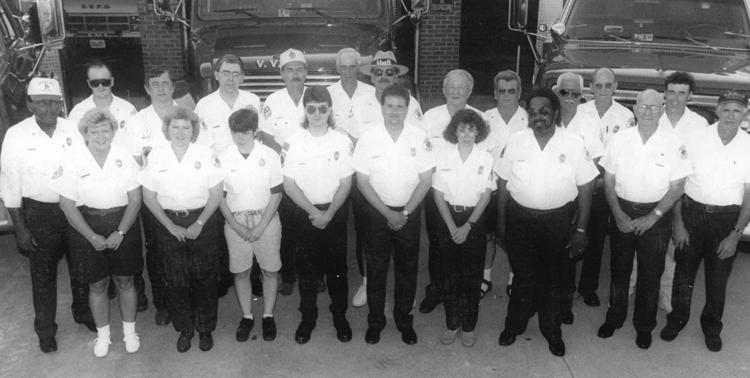 Halifax County Hokie Club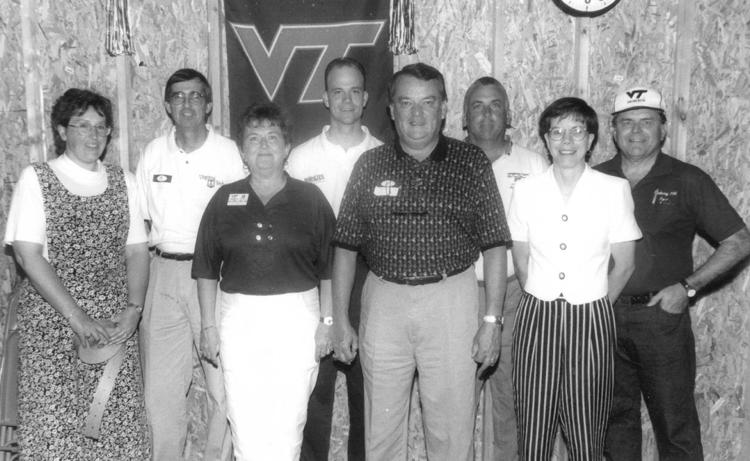 Green family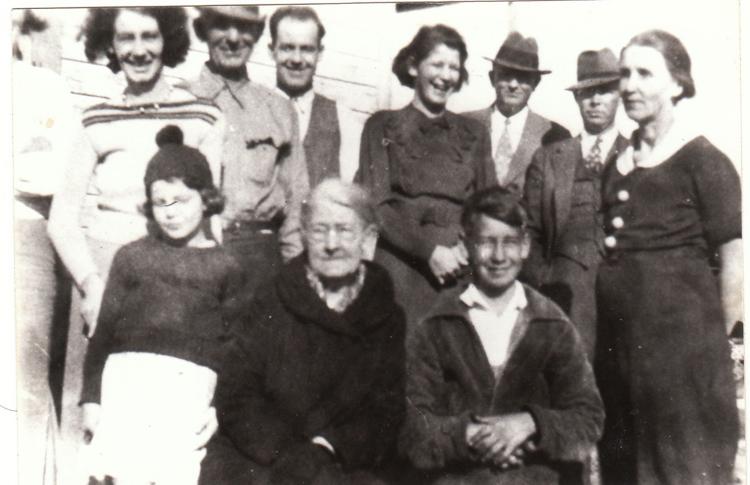 Daystrom closes in 1996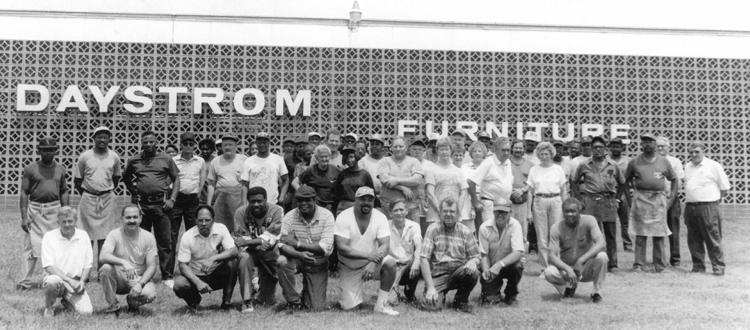 Kids' Kollege at CEC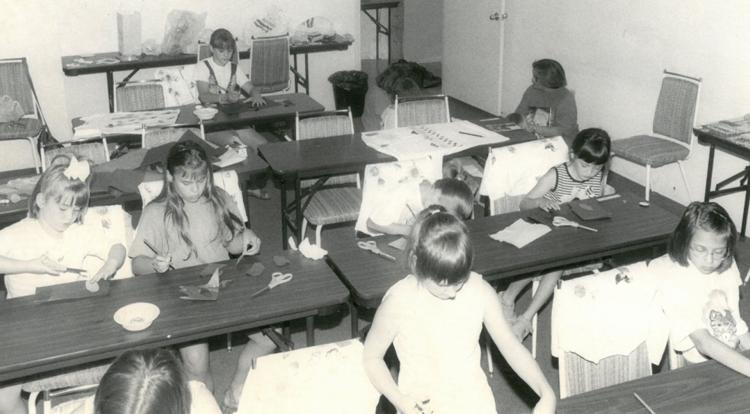 Title I parent honorees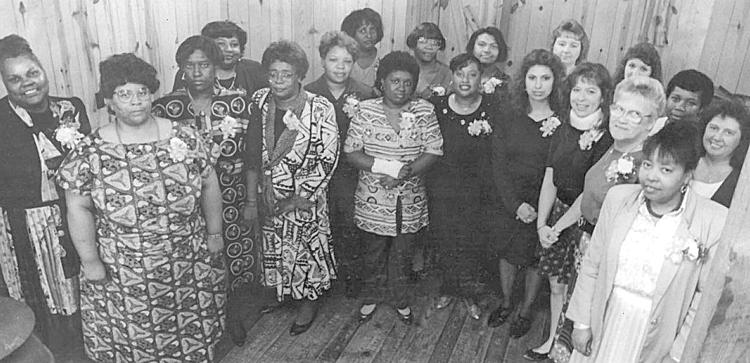 Watching the parade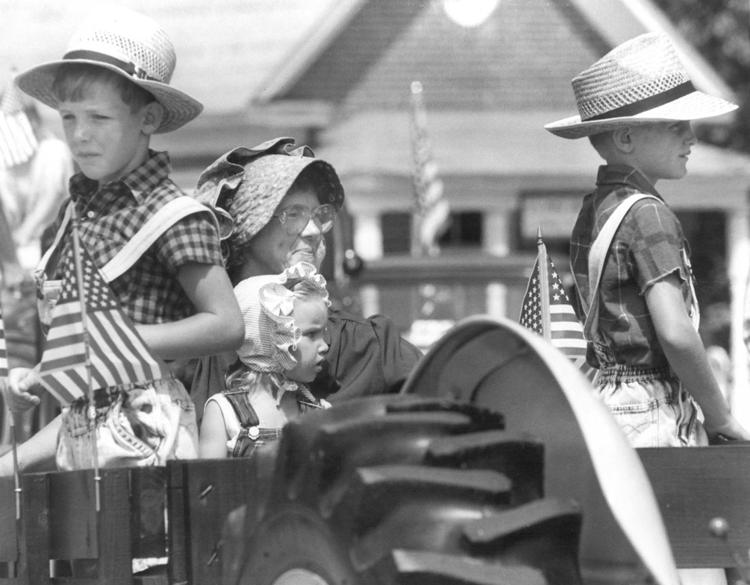 Working on the Clover Project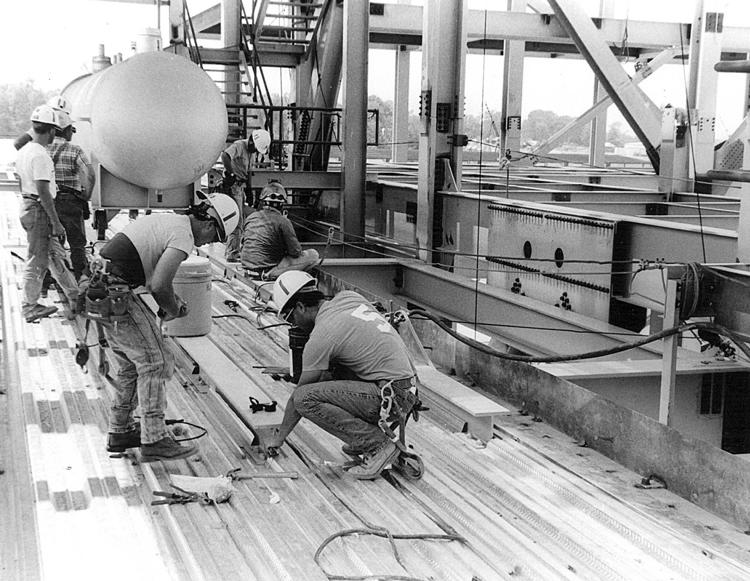 Junior Recycling Club members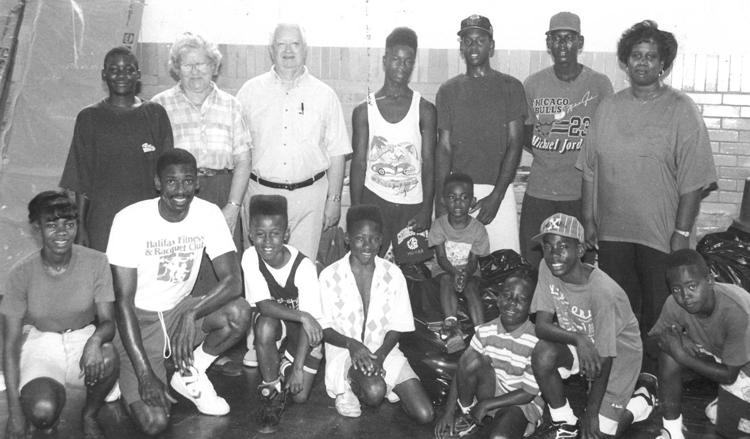 First responder drill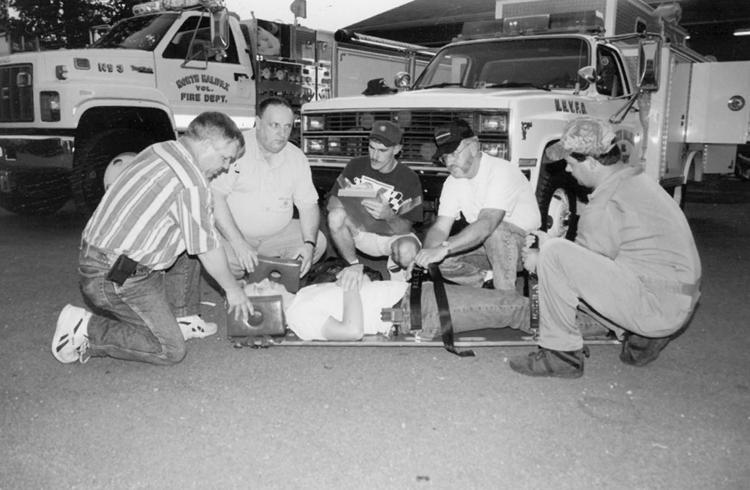 Receiving a scholarship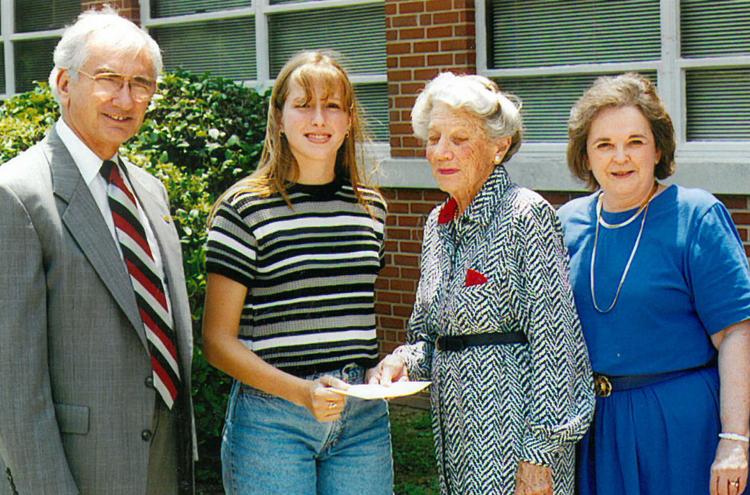 Proud nursing graduates