10 YEARS AGO | 2011
"What sites were considered for the location of that facility?" asked Halifax Vice-Mayor Bill Confroy, speaking to Halifax County Service Authority (HCSA) representatives Doug Bowman and Major Wray during Halifax Town Council's regular monthly meeting Tuesday night. Confroy, who also is chairman of the town's business development committee, and councilman Jack Dunavant, chairman of the current affairs committee, led council's discourse with Bowman and Wray on the process that led the service authority to approve relocation of its administrative and operations departments in the single facility currently under construction in South Boston's Houghton Industrial Park at a cost of up to $600,000. Bowman, who also is chairman of the HCSA board, explained the objective of the board was to find a site that would house both the administrative and operations staff of the authority, numbering 16. Bowman also explained the second objective was ownership of the building.

 

Halifax County Sheriff Stanley Noblin, along with Major Thomas Logan and several deputies joined over 200 sheriffs and deputies from throughout the state in traveling to Richmond earlier this month in opposition to proposed reductions of $13.4 million to public safety budgets for sheriffs. In addition to the $13.4 million reduction in public safety budget for sheriffs, The Virginia Sheriff 's Association also opposes a budget proposal offered by Gov. Bob McDonnell that calls for sheriffs and their staffs to pay 5% on their retirements, provided that the locality grants a 3% salary increase.

The Comets varsity girls' basketball team built a 12-point lead at halftime and held off a second-half rally by Franklin County to win its first district championship in since 1989 with a 69-62 win at home against Franklin County on Tuesday. Halifax County finished with an 8-0 regular season record in the Western Valley District with the win along with a home game in the first round of the Northwest Region Tournament. Destiny Betts led Halifax with 18 points, including eight in the first quarter, while Shameika Canada scored 13, six in the first period.

 

 
20 YEARS AGO | 2001
Barely 24 hours after learning of impending plans to close their school, Virgilina Elementary parents and students were mobilizing to keep the doors open to the century-old town landmark. Two Virgilina residents, Joyce Howerton and Ronnie Bowen, both parents of Virgilina Elementary School students, are urging "parents, grandparents, alumni and patrons of Virgilina Elementary School to attend the Halifax County School Board meeting on Monday at 7 p.m." In a letter to Virgilina residents, Howerton and Bowen wrote that "Mr. Witt (Halifax County School Superintendent of Schools Dennis Witt) is planning to present a proposal to close Virgilina Elementary School."

Facing a July 1 deadline for action on historic Clarkton Bridge, supervisors from Charlotte and Halifax counties appeared to reach a consensus yesterday: advertise for a new owner. Formal action will be taken at the supervisors' next meeting. Joe Barkley II, VDOT resident engineer, told the joint boards that VDOT would pay $225,000 of Clarkton Bridge's estimated demolition cost to an accepted new owner. The engineer will begin crafting an advertisement for "a willing recipient of the bridge for ownership, either to adapt its use or remove it, and to assume liability."

 

Two dynamic freshmen were leading the Halifax County High School girls' varsity basketball teawm against the number-one team in the state. Although the home loss to GW High School this season was inevitable, the two 14-year-old starters kept the Lady Blue Comets competitive and showed a glimpse of what potential Halifax has in the coming years. Point guard Zakiya (Kiki) Sydnor and Stephanie Witko are among the starting five who have given the Comets new life after several discouraging seasons. Although Halifax (0-4) remains without a win in Western District play, the Comets are 7-6 over and are poised to have a brighter path in the conference with the emergency of Sydnor and Witko.

 

 
40 YEARS AGO | 1981
School Superintendent Udy C. Wood faced with new criteria for granting free and reduced price lunches to many Halifax County school children, and looking at an almost sure increase in the price of meals for those students who can afford them, said Saturday he favors free school lunches for everybody. "My idea is to give everybody free lunches," he asserted. "It would be better than what we have now." "What we have now," he pointed out, is a program under which more than half of all Halifax County and South Boston school children receive either free or reduced price lunches, with more to be added to these rolls in September.

 

Preparations for the Crossing of the Dan celebration moved into their final week today, with organizers of the observance emphasizing that all phases of it are open to the public. And Grayson Powell, chairman of the historic commemoration, stressed too that everyone is invited to join in as an actual participant. "Those who wish to participate as members of General Greene's 'army' may do so, regardless of age, race, sex or type of clothing," Powell said. The ewvent is a symbolic reenactment of the historically significant crossing of the Dan River by Gen. Nathanael Greene and his army of the Revolution on Feb. 14, 1781, a military maneuver now being recognized as one that hastened the surrender of British Gen. Lord Cornwallis at Yorktown.

 

So what else is new? For the eighth consecutive time Friday night in Charlottesville, the Comets lost a ball game in which they outscored the foe from the field. But there was some extenuation in this one. The six-goal margin from the floor was built up by the Comets in the last quarter as they tried to successfully to get the Knights to miss at the free throw line. The Knights did miss occasionally, but not nearly often enough to prevent the 64-58 victory that plunged the Comets even deeper into the Western District basement. The Comets are 1-8 in league play, 4-11 overall and have dropped 11 of their last 12.

 
Previously featured photos
Halifax Masonic Lodge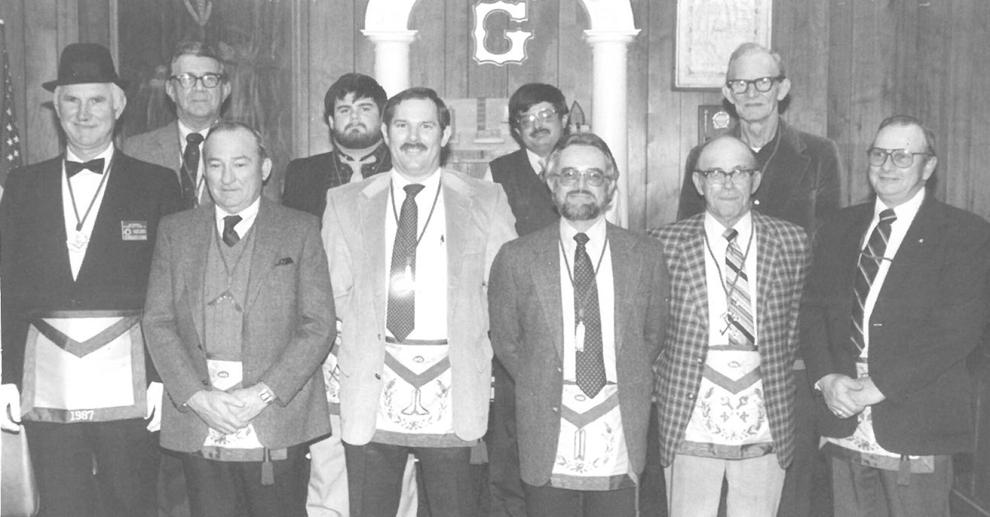 Certification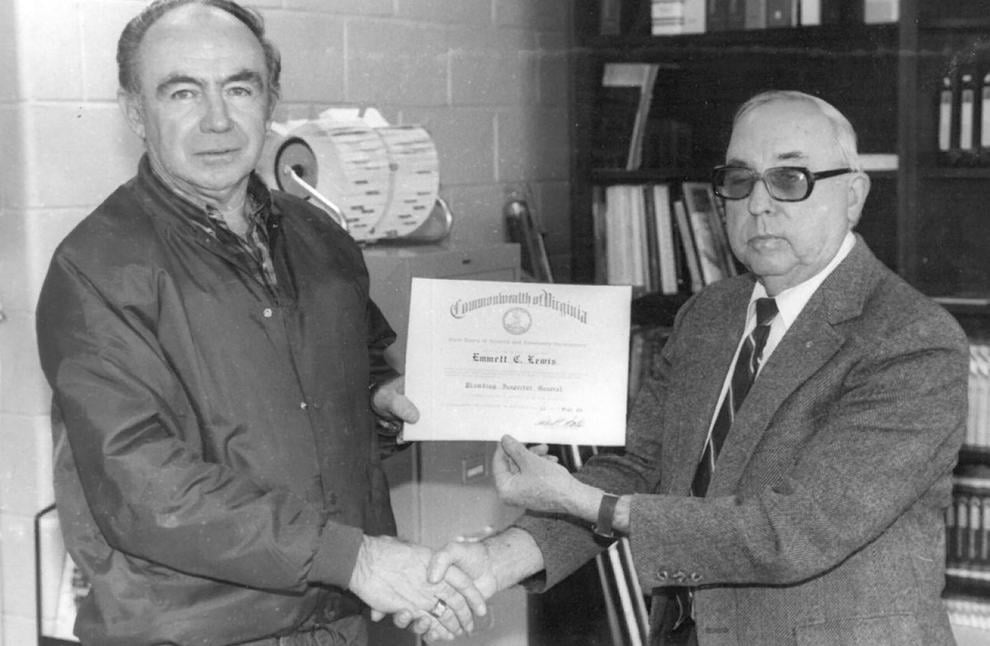 Donation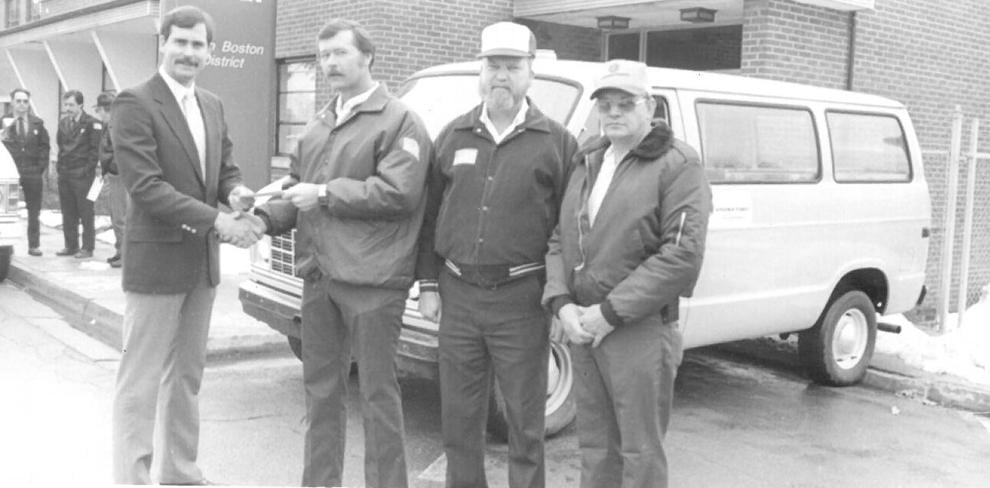 Watching the parade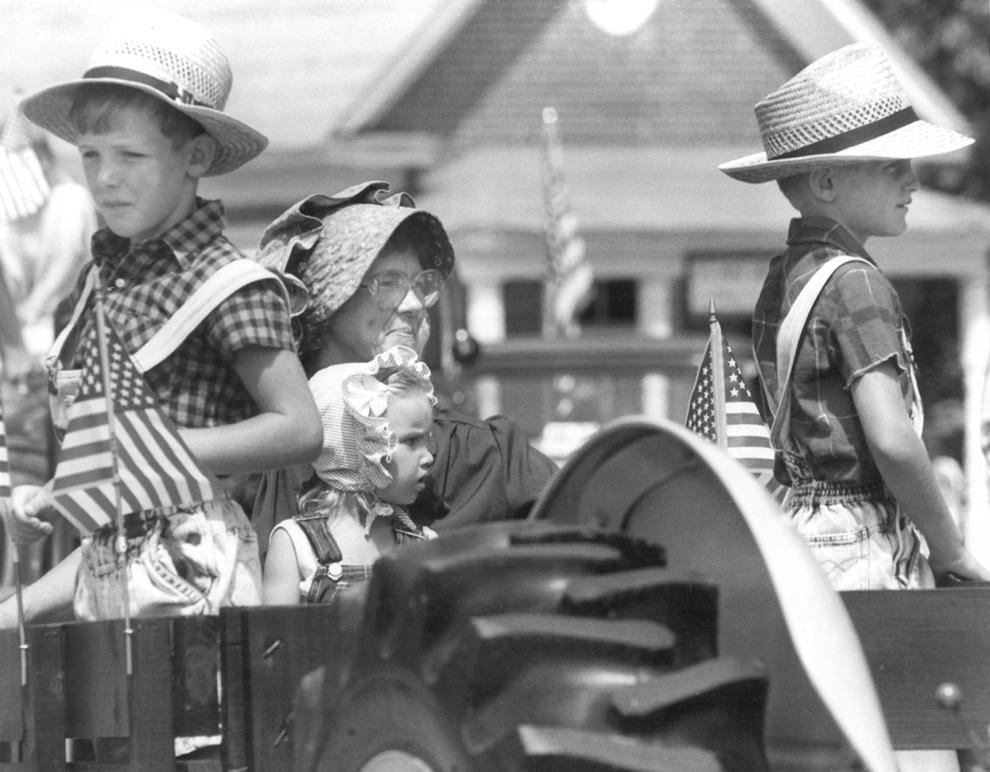 General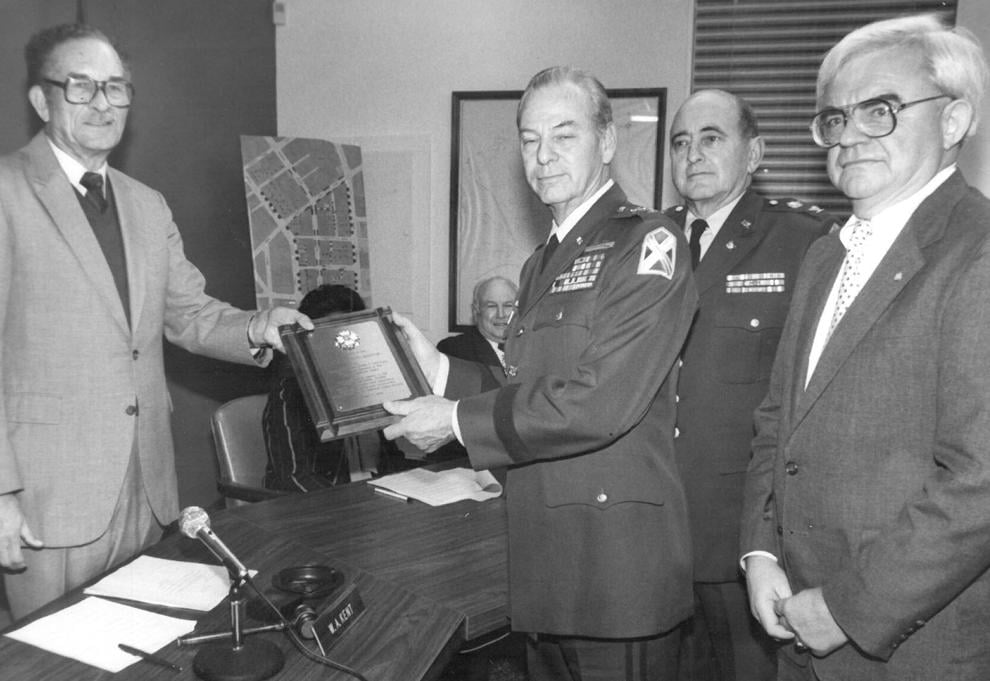 New baby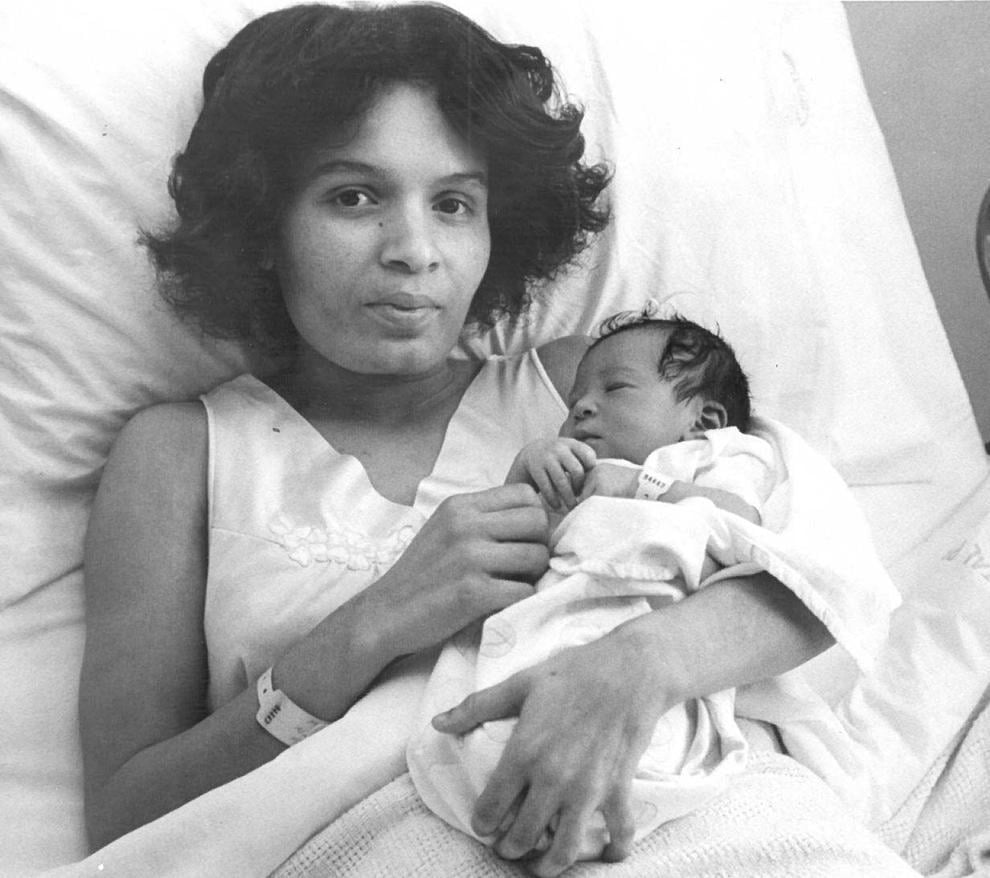 Christmas performace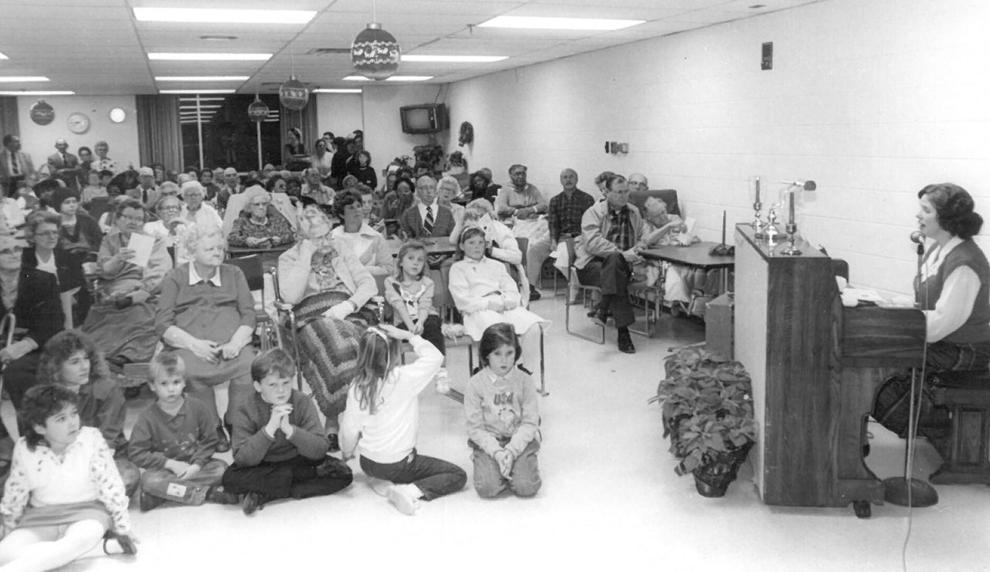 Donation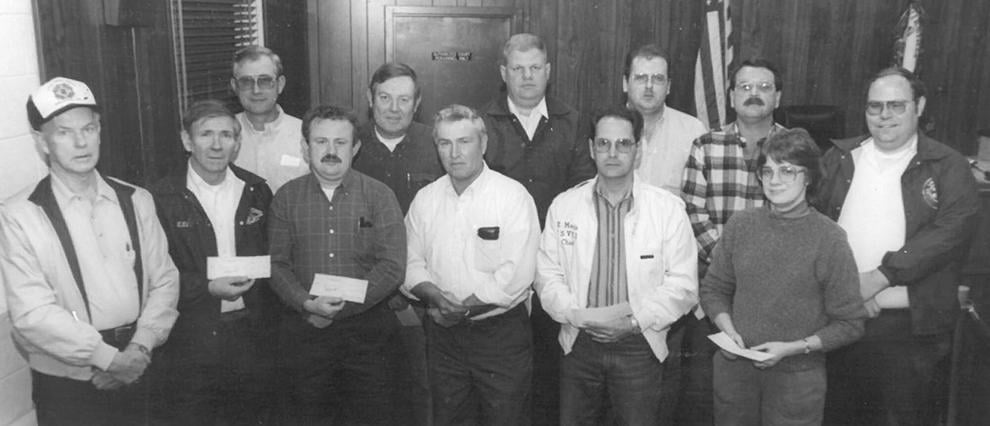 Rescue Squad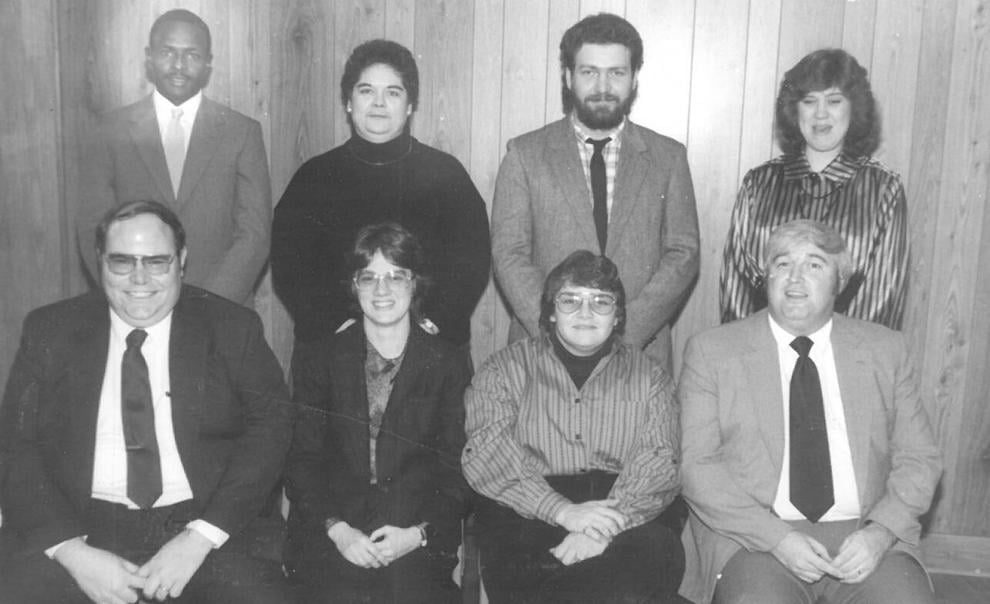 Starlette Strutters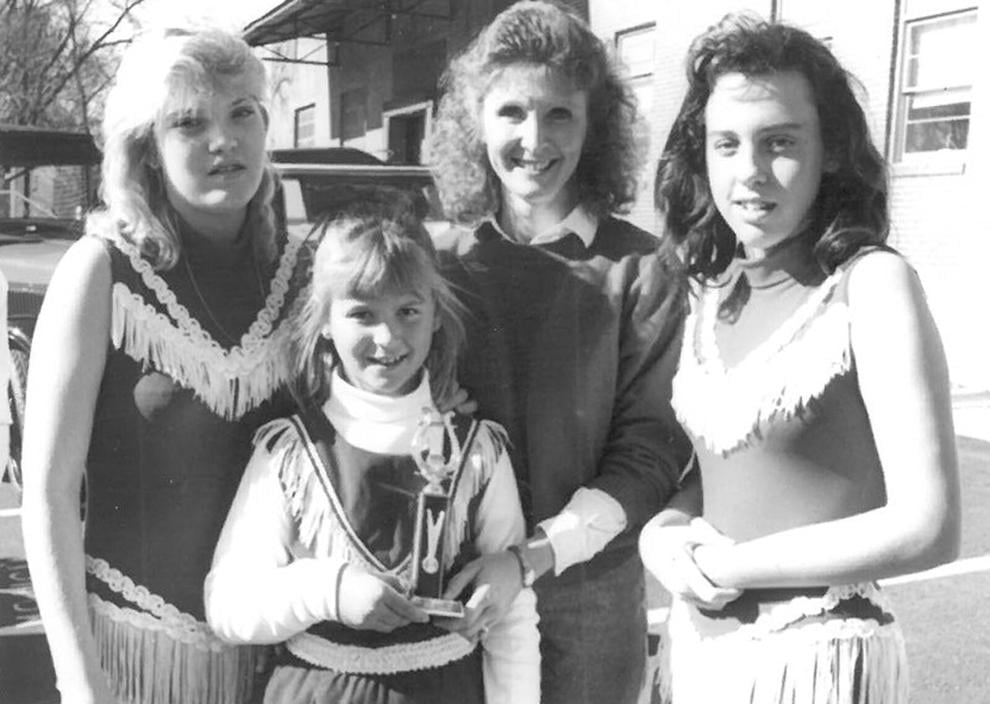 Football awards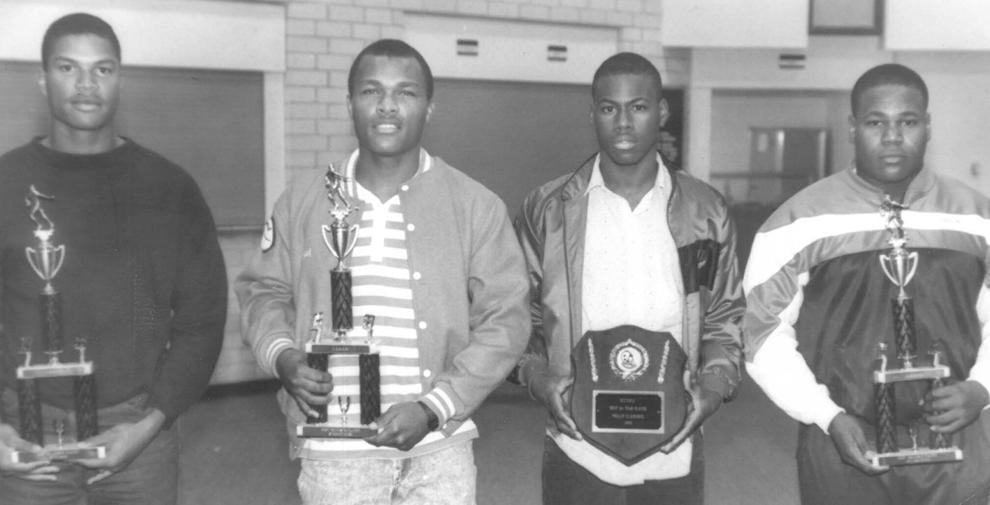 Grant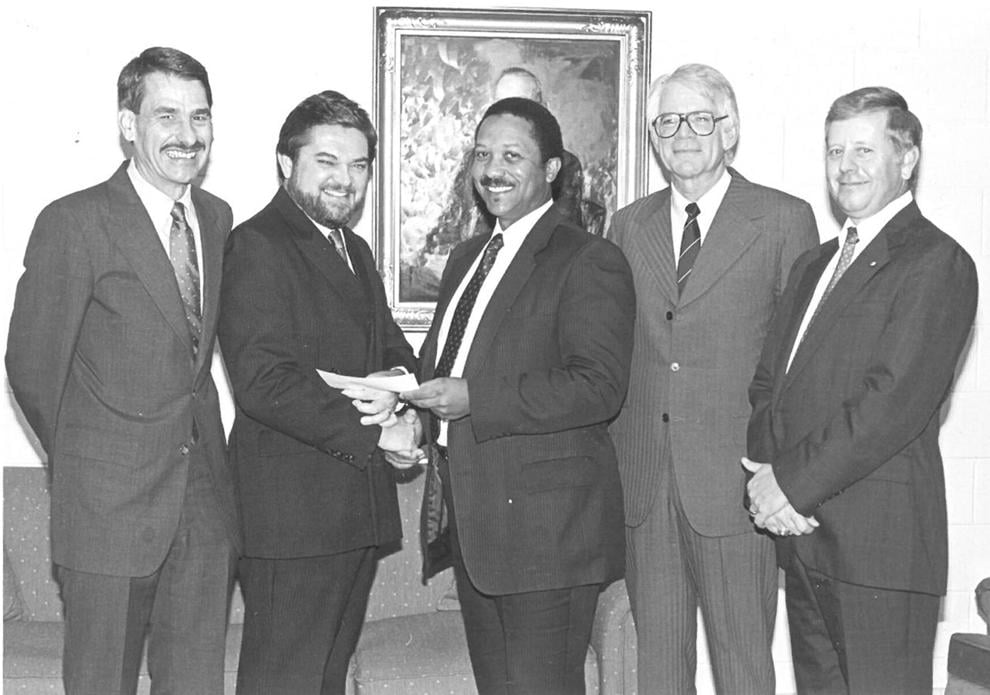 Constitution Week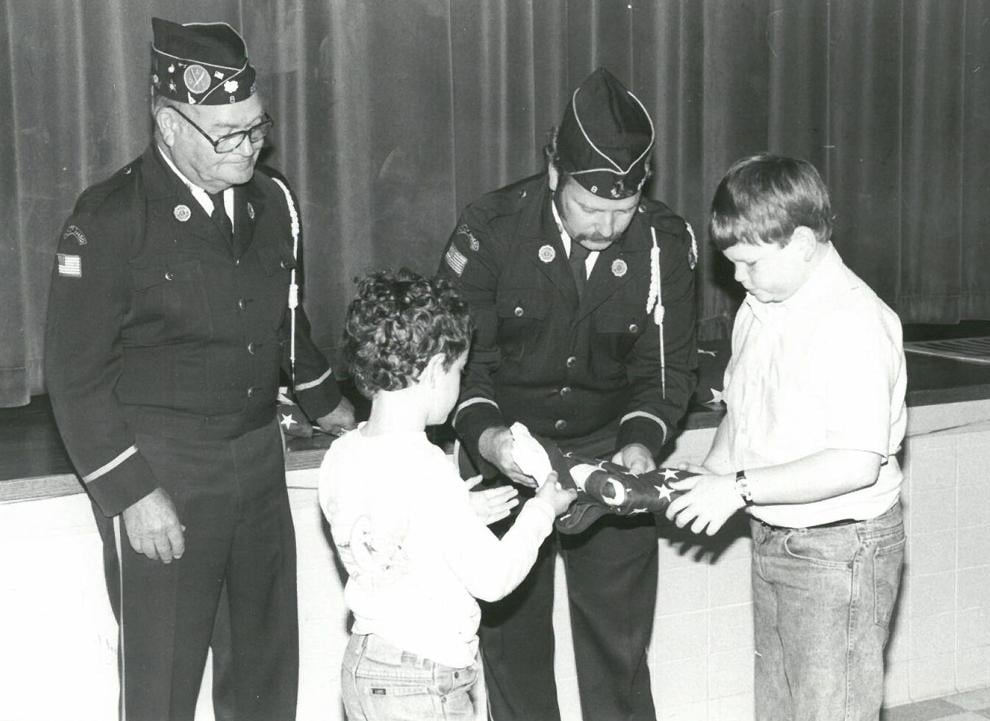 Fitness Olympics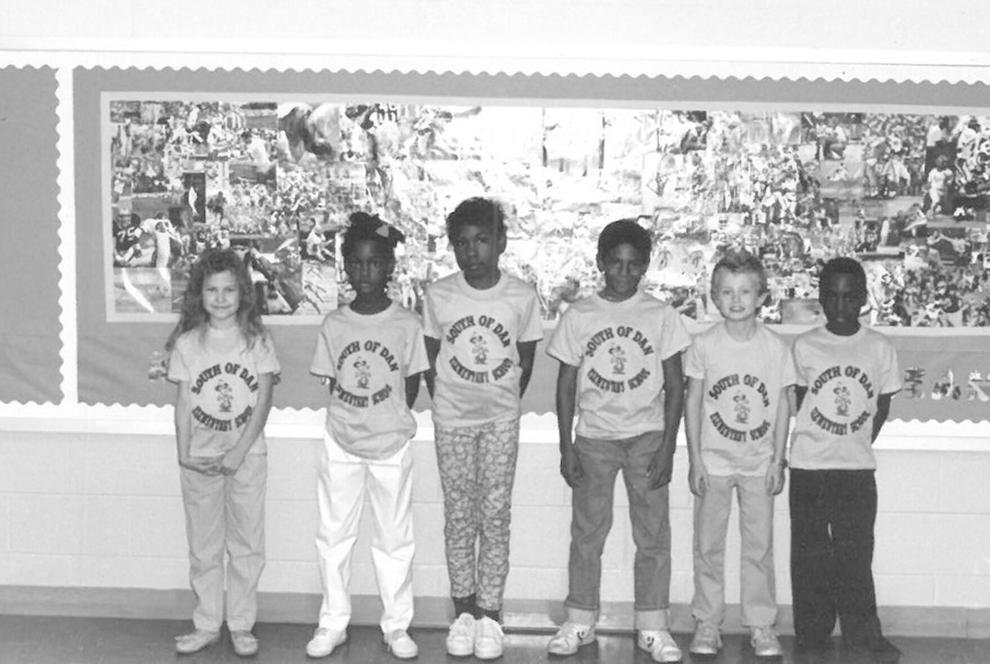 SVCC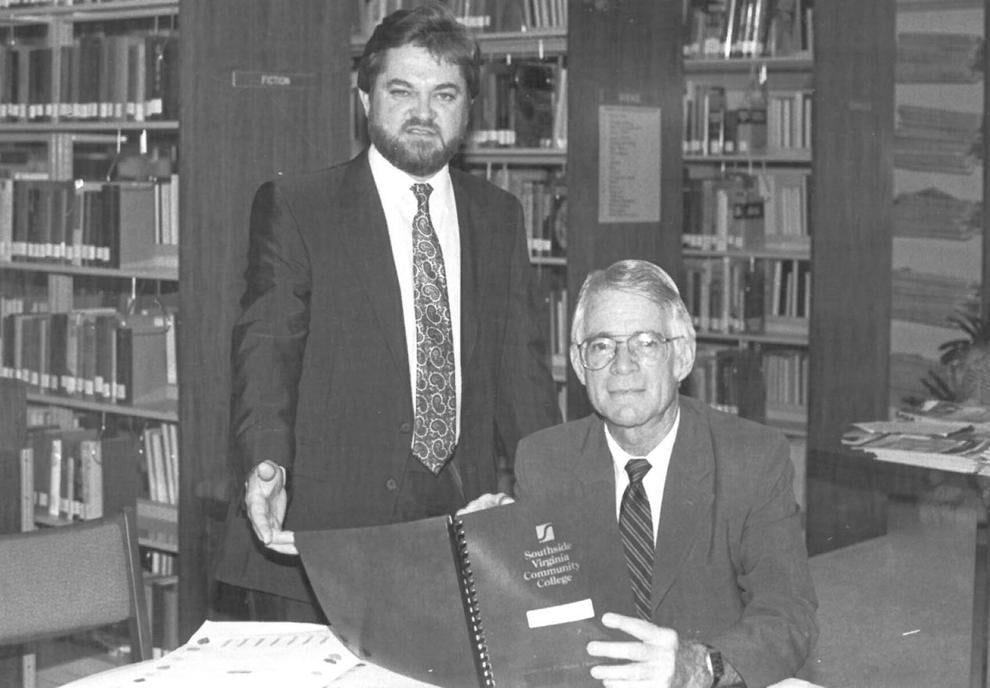 Dan River Baptist Association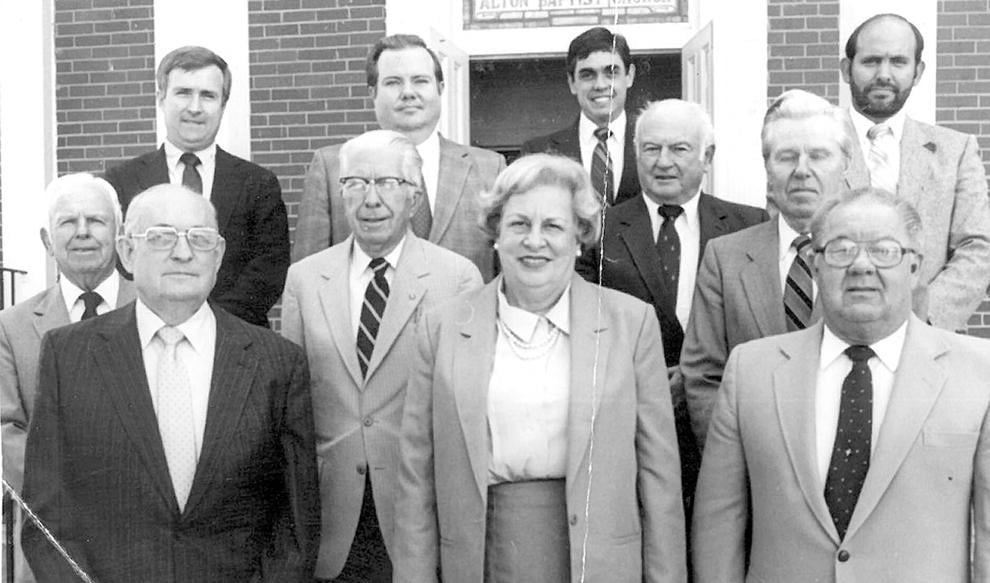 Out for a walk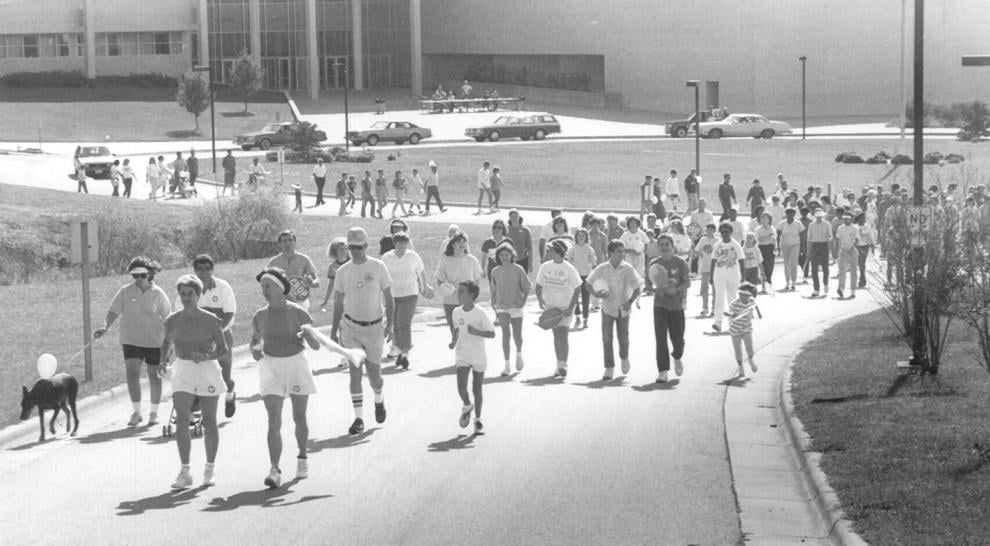 Chamber ride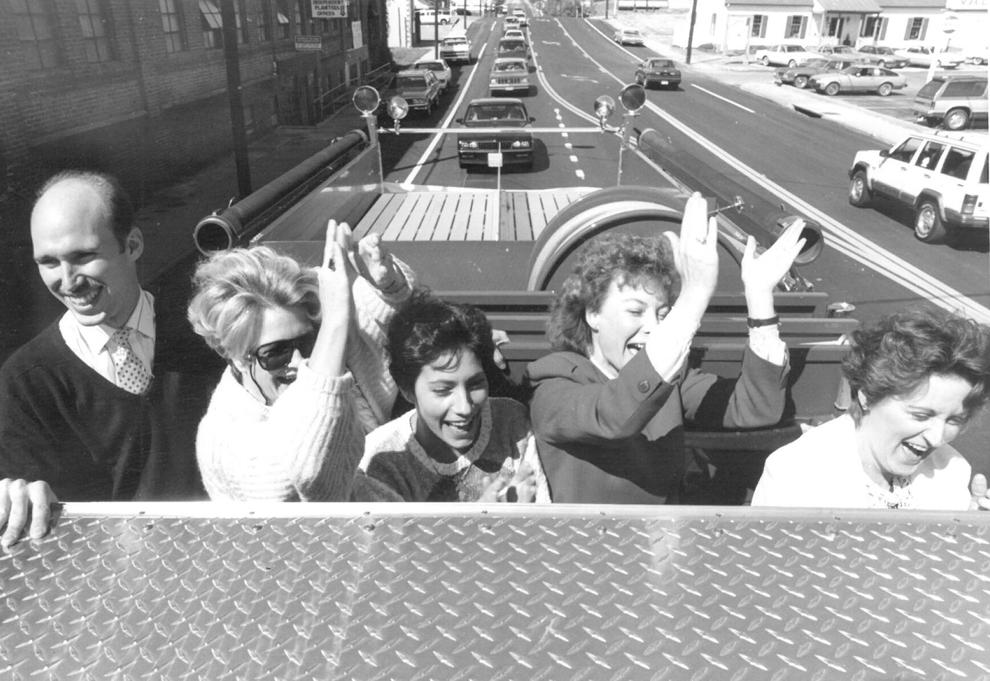 Chamber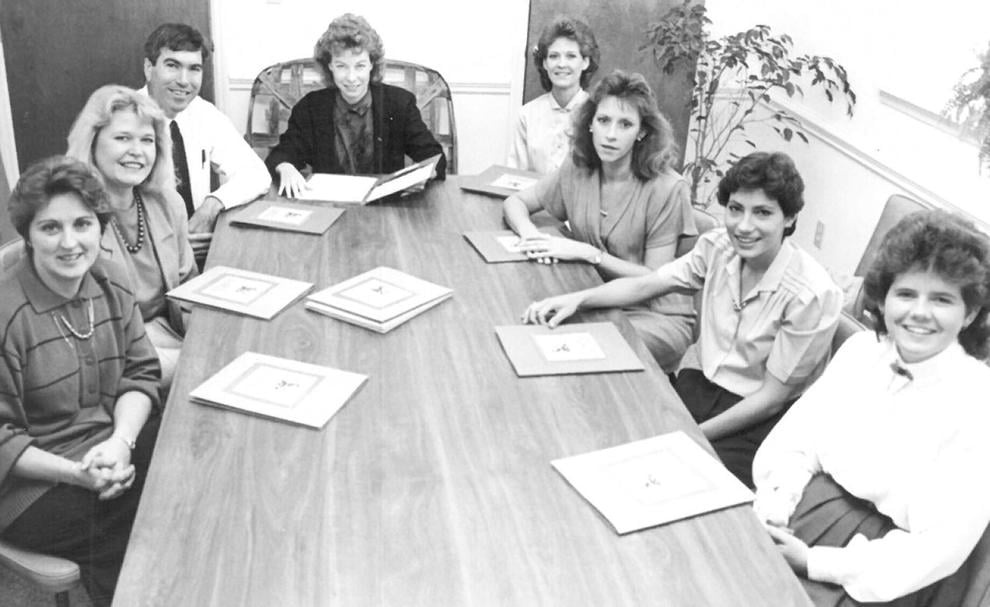 Fundraising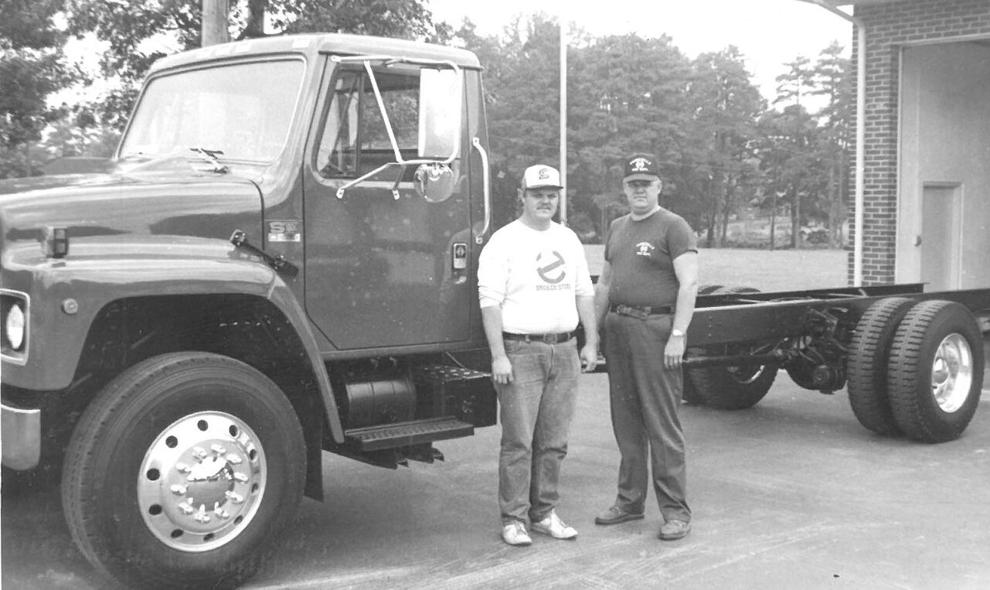 Caravan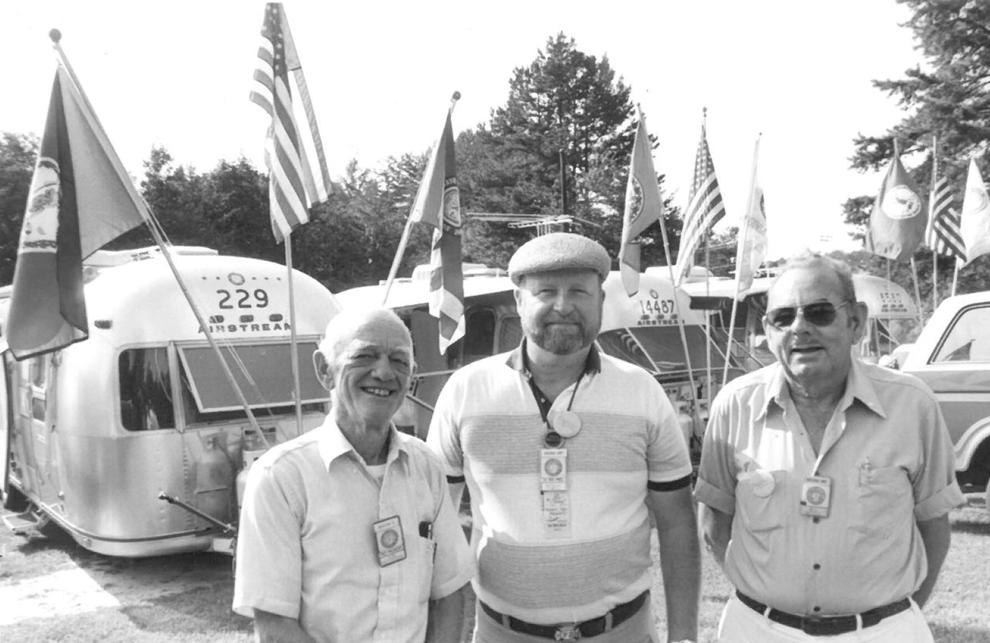 Berryman Green Chapter of the D.A.R.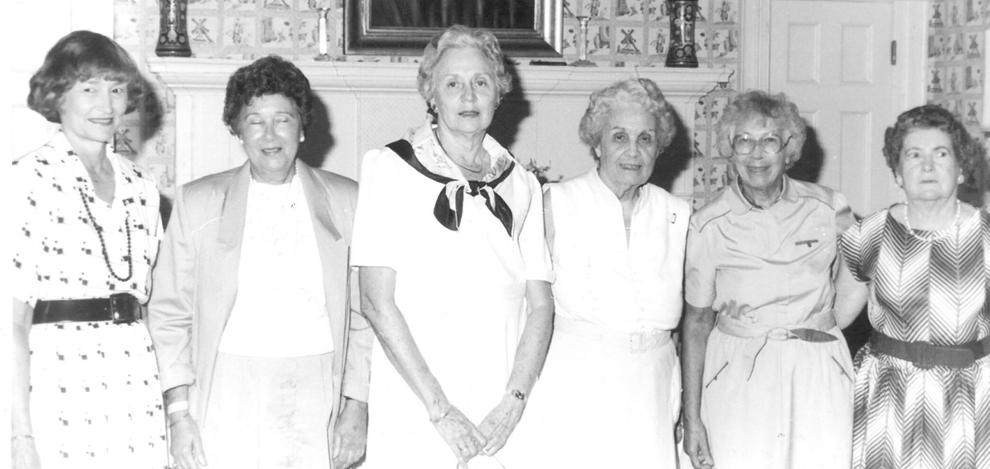 Twin Oaks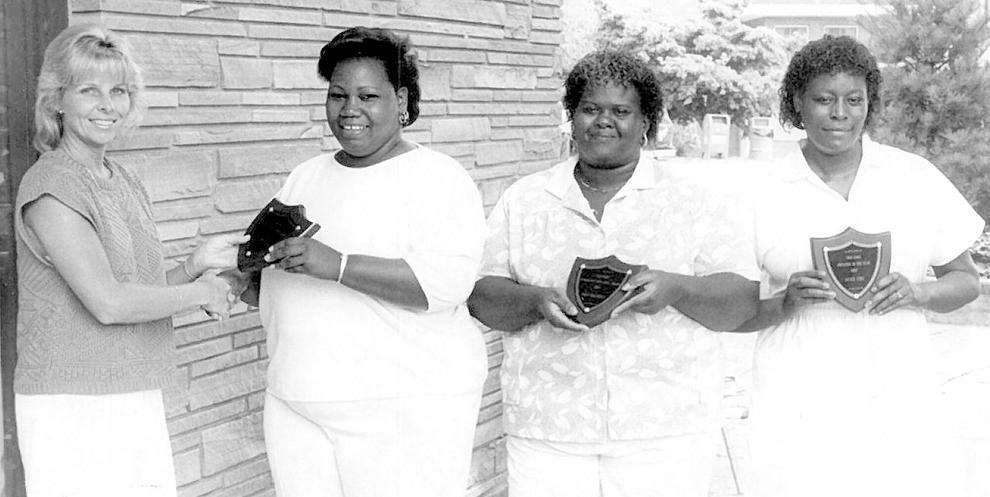 Back to school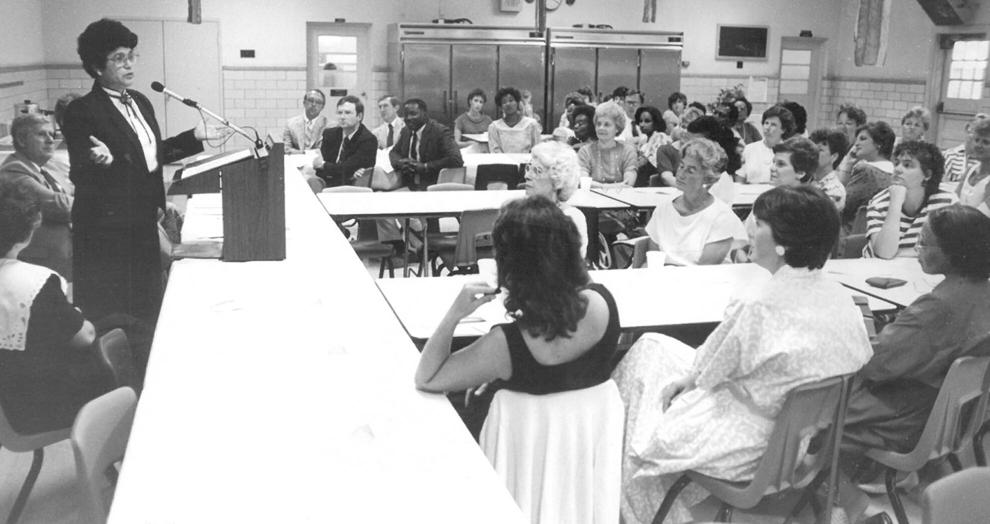 Softball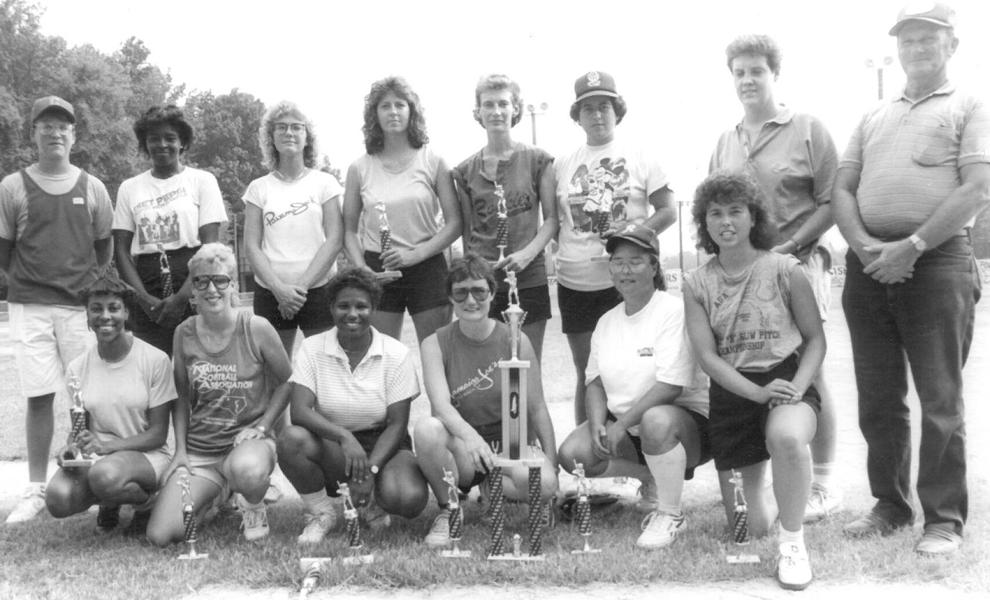 Candidate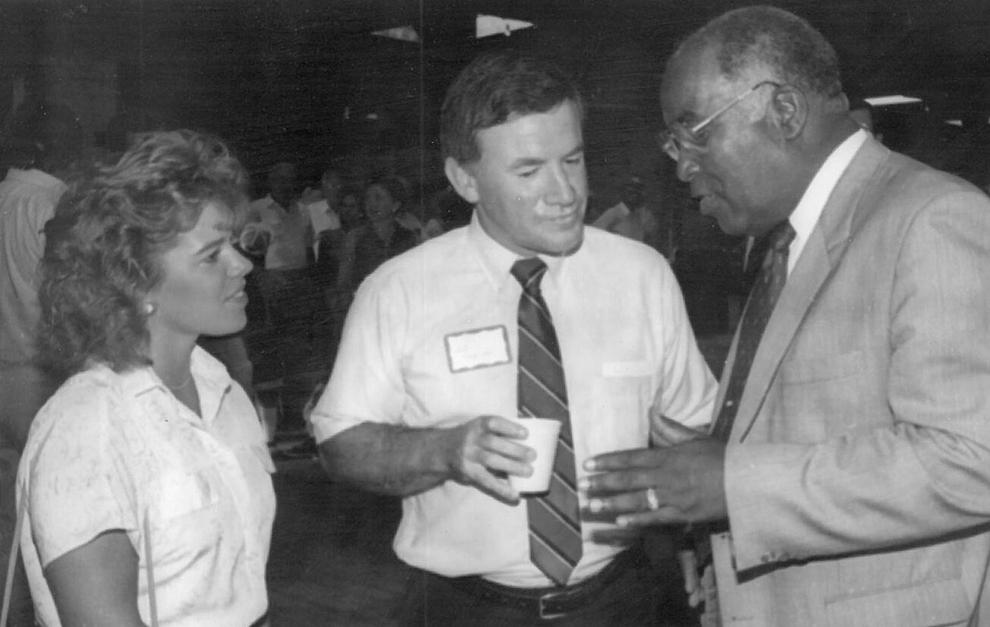 South Boston-Halifax County YMCA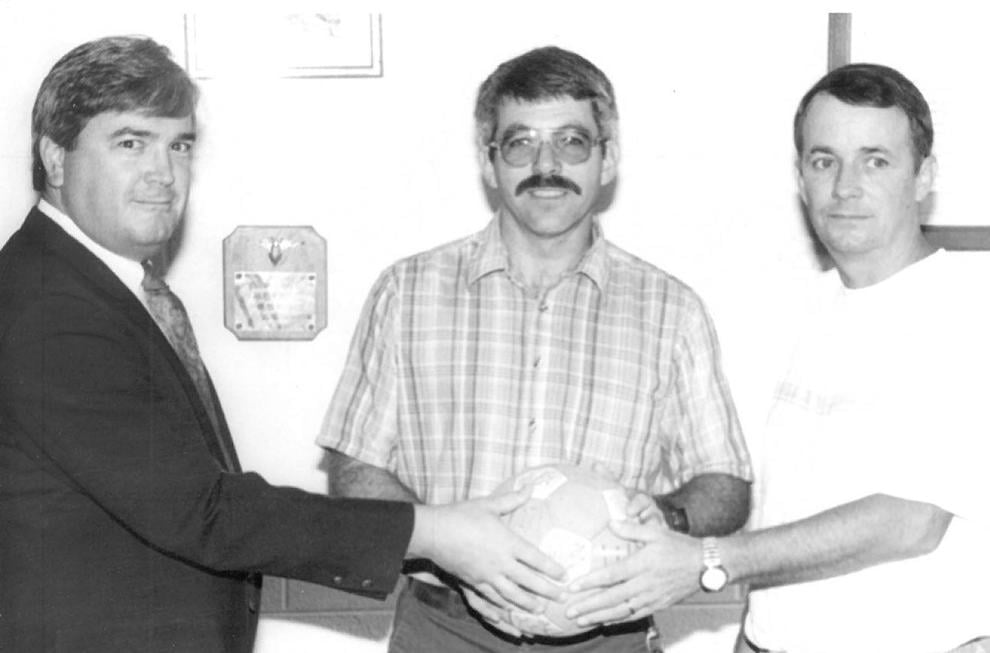 Camps

Lacing up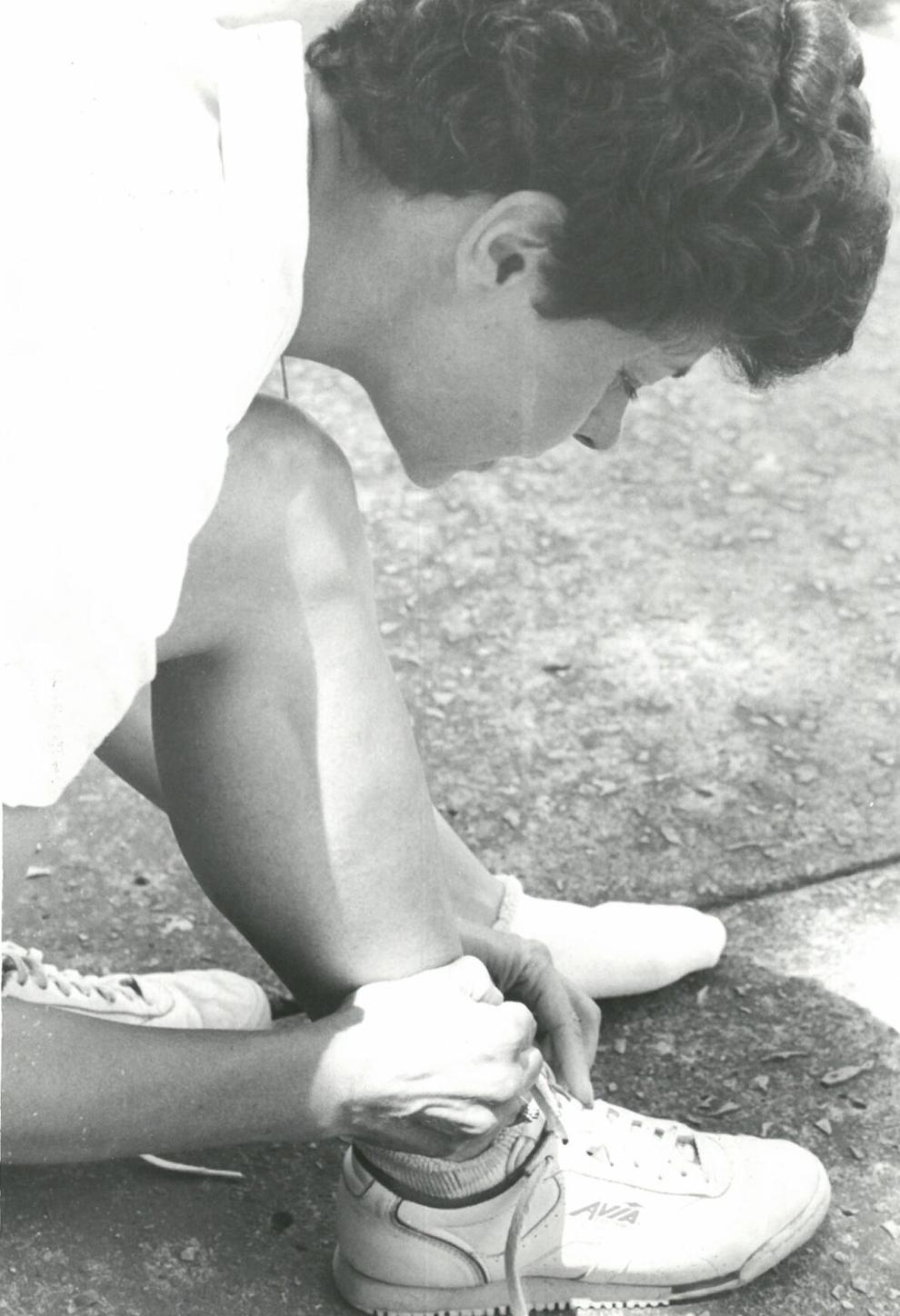 Hospital
Market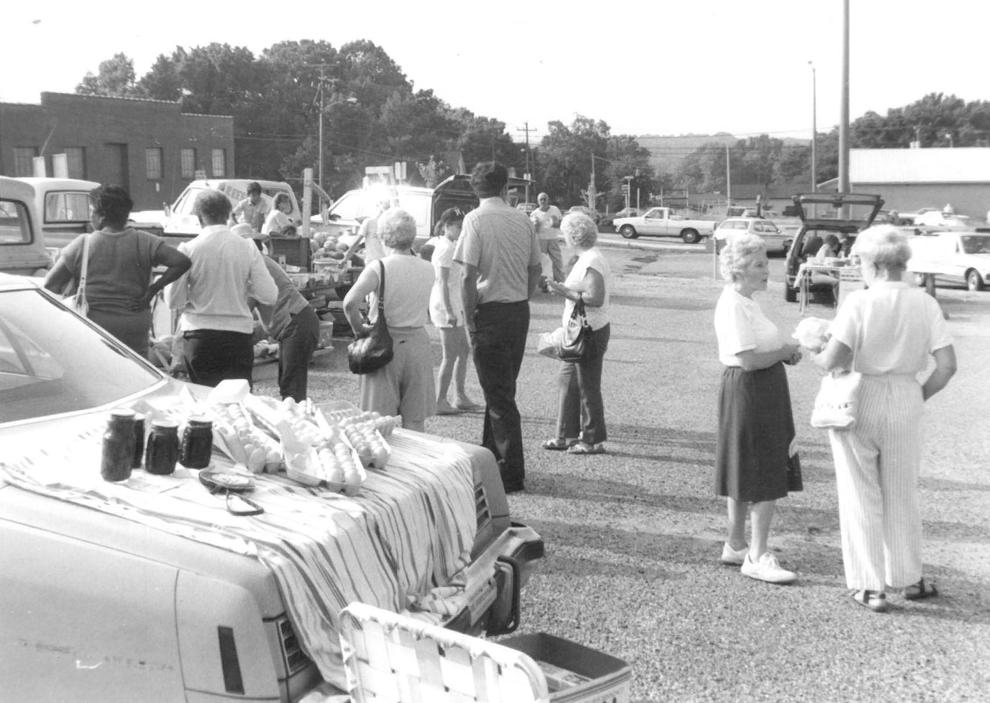 United Way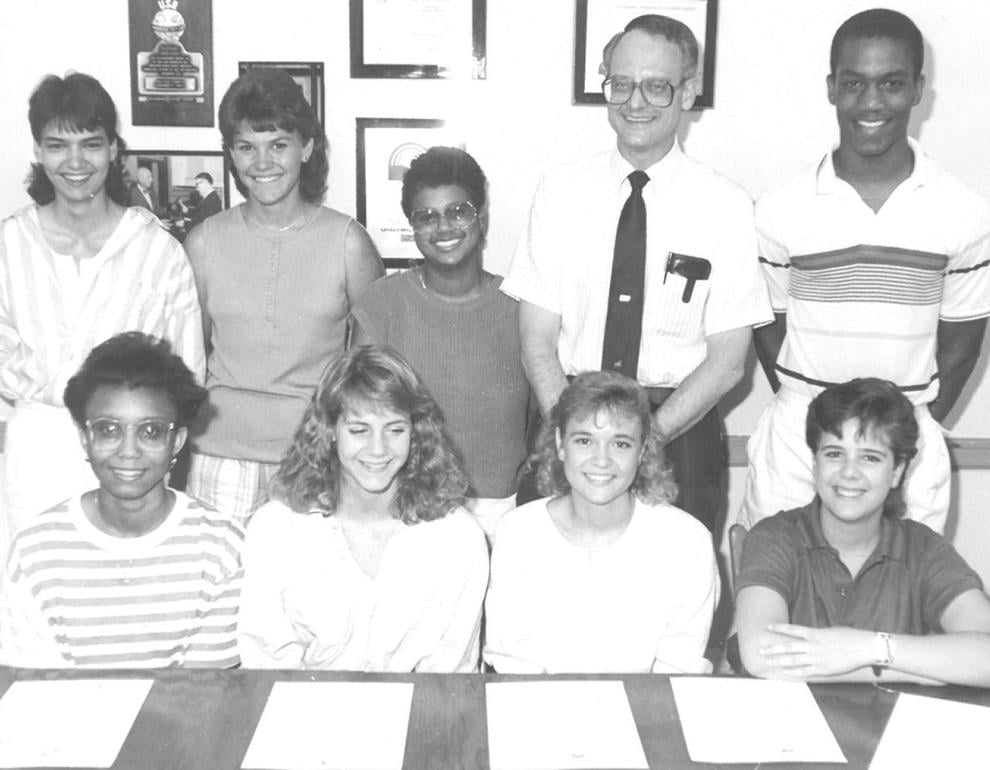 Art classes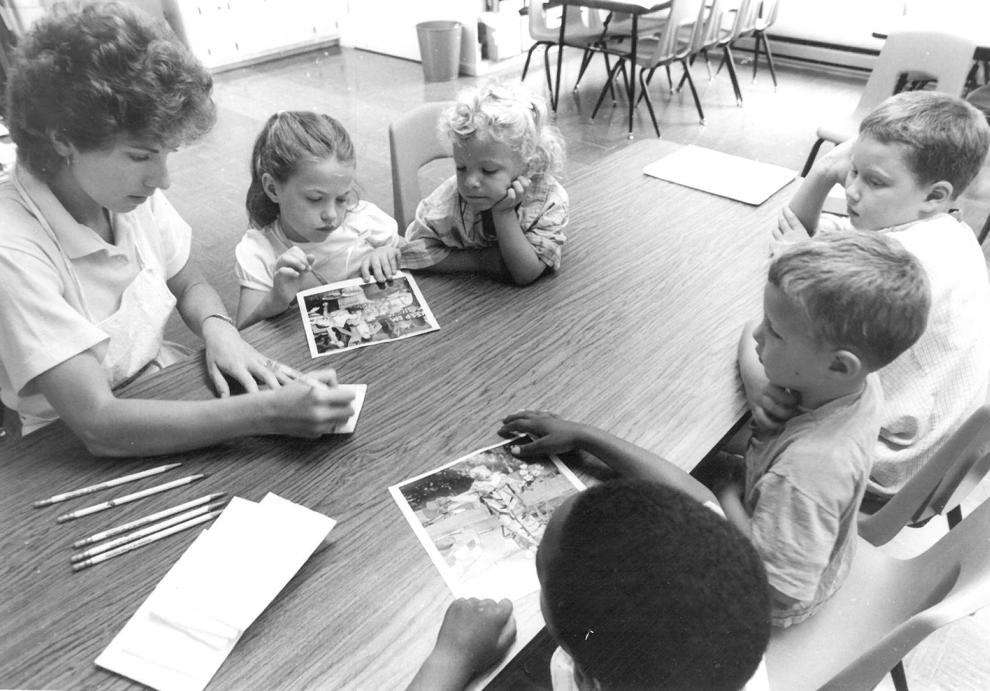 Emergency Medical Technicians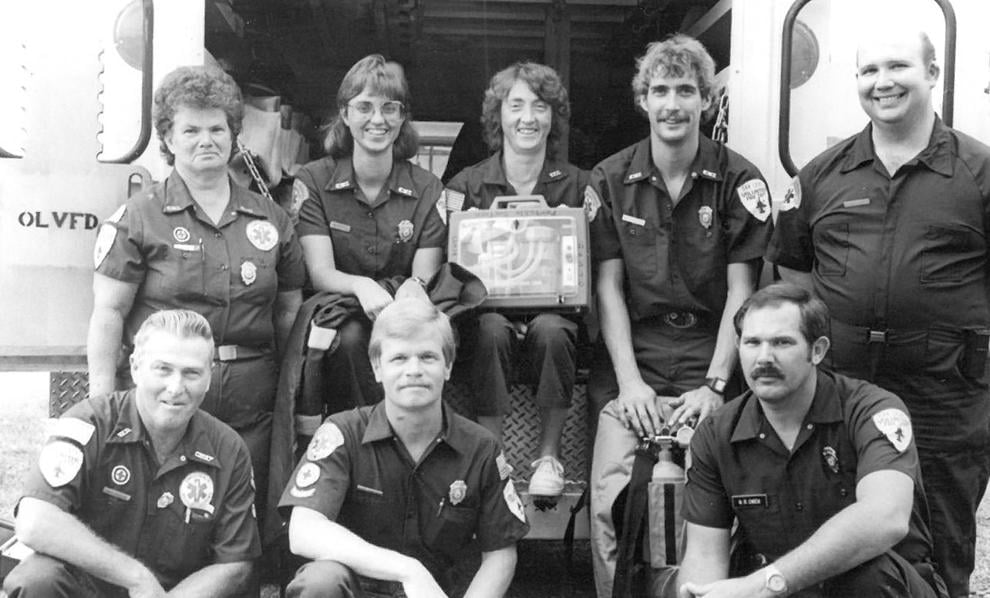 Clean-up crew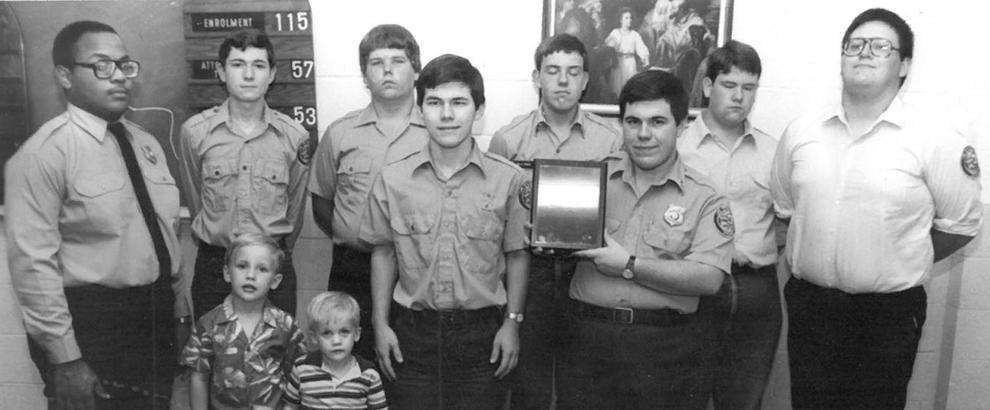 Awards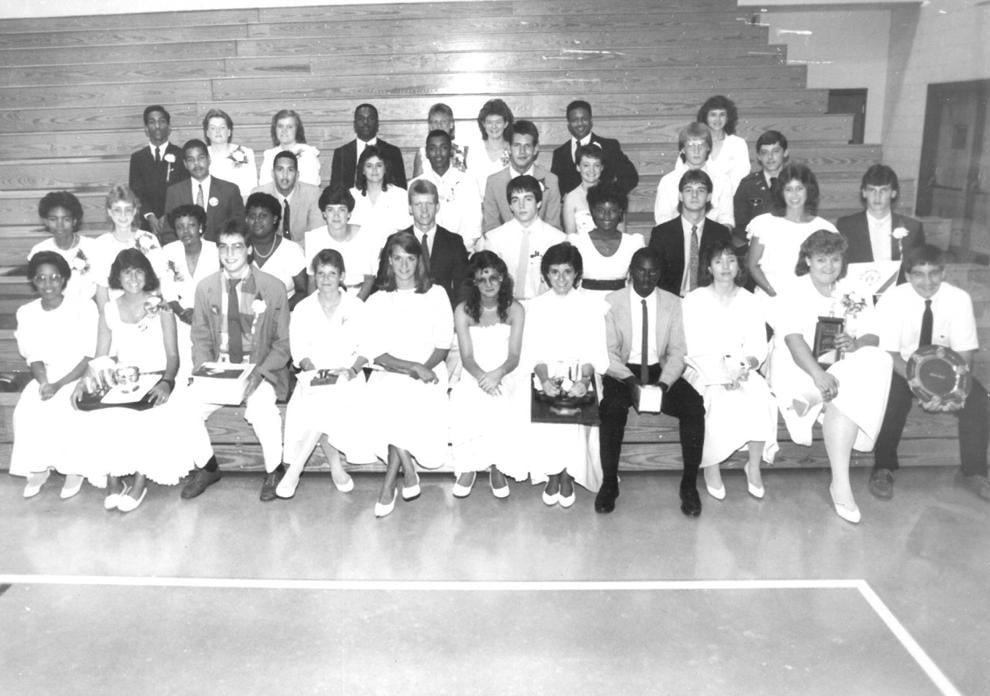 Swimming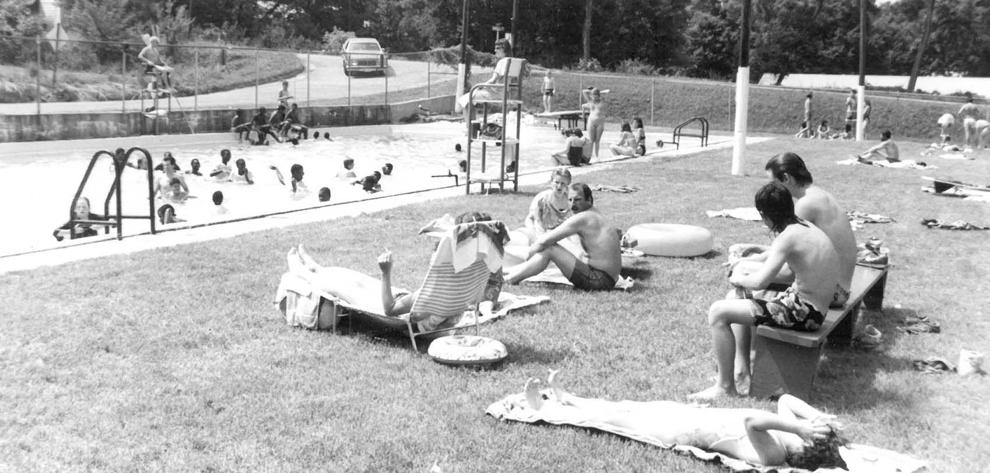 Blast Ruritans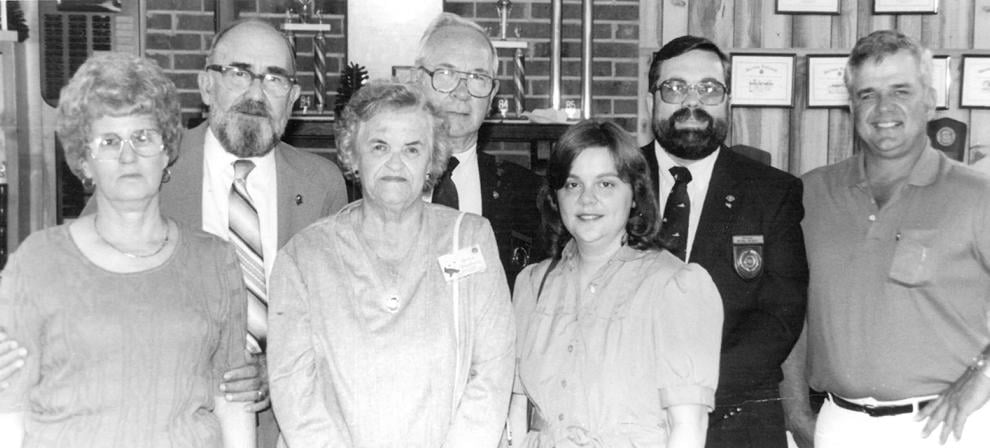 Winners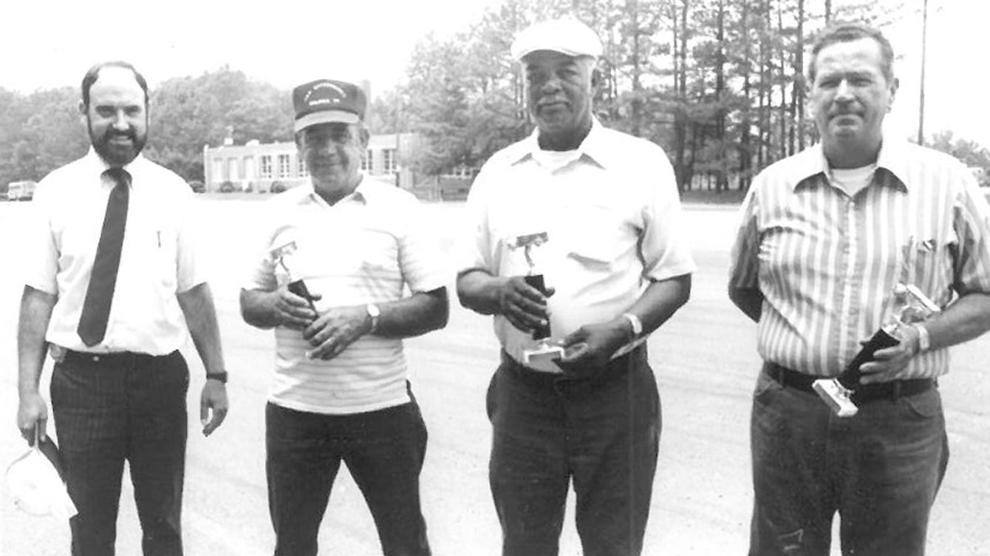 Women's Club

Baseball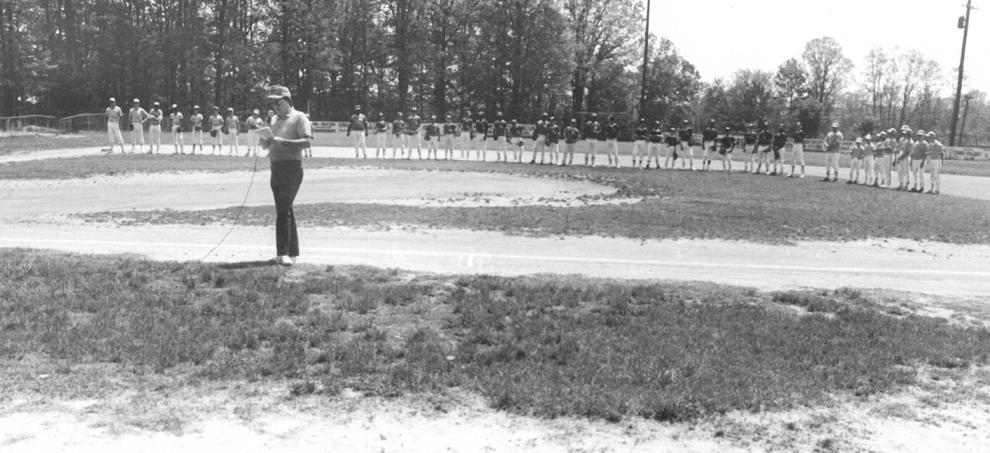 Grand Champion
Blast derby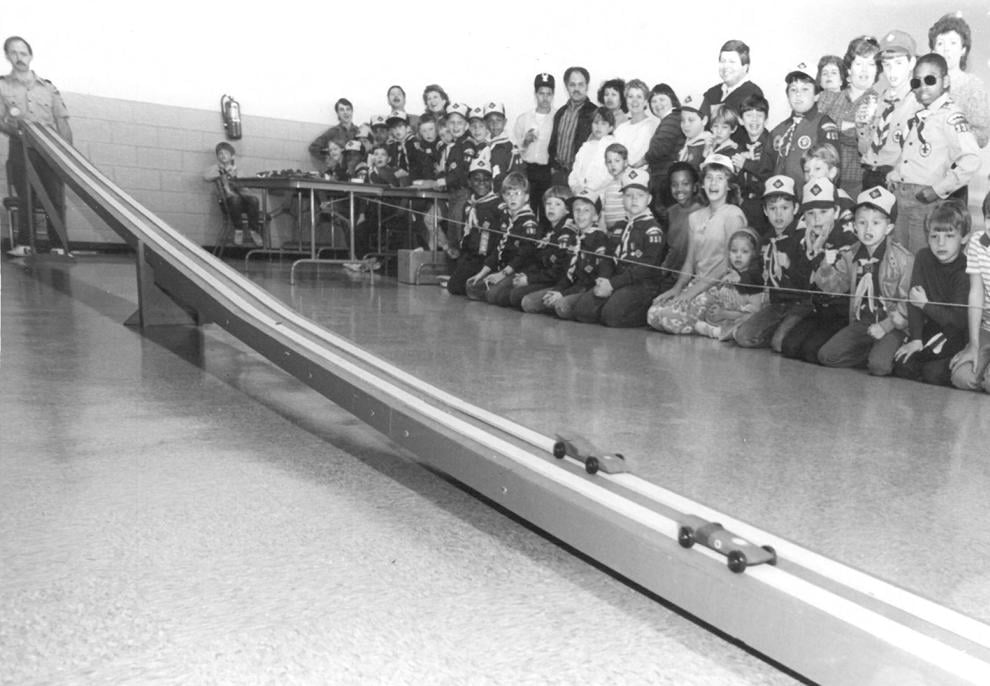 Easter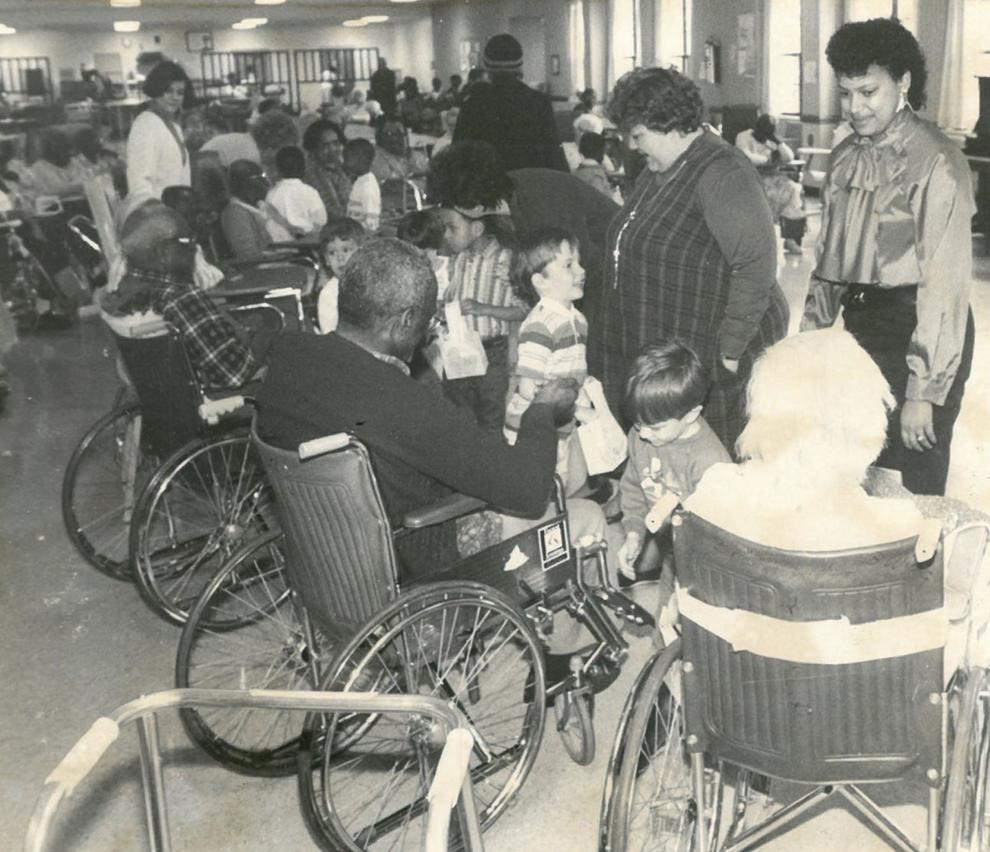 Public speaking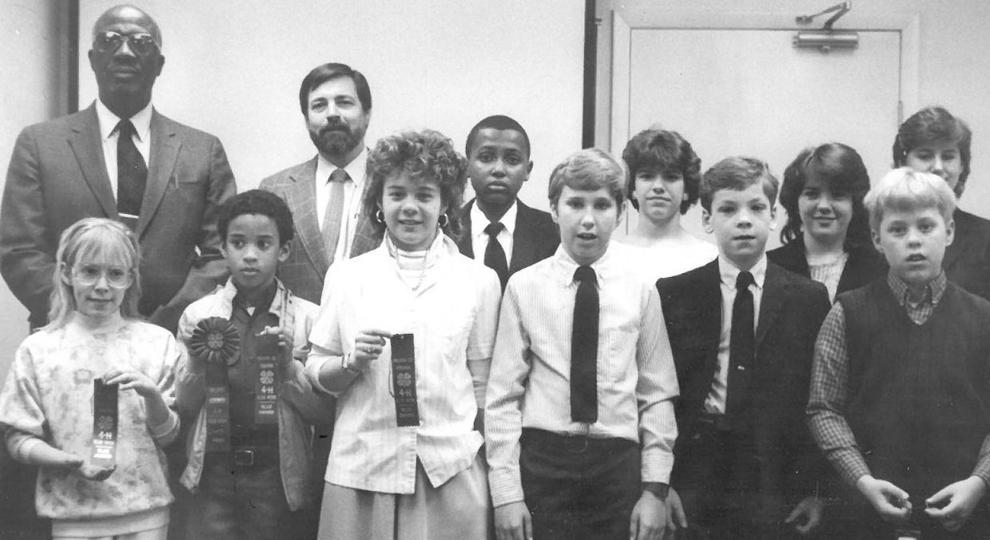 Virginia Cantaloupe Festival
Award winners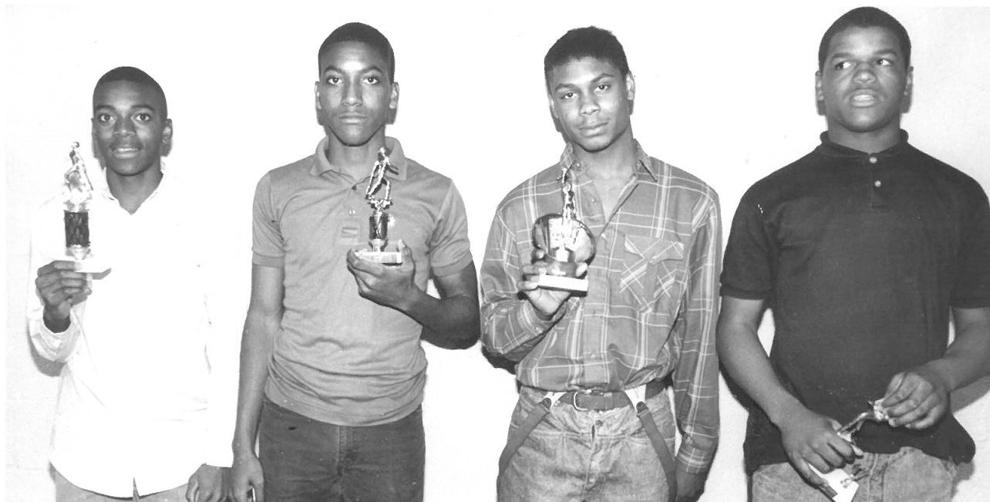 Ingram Post Office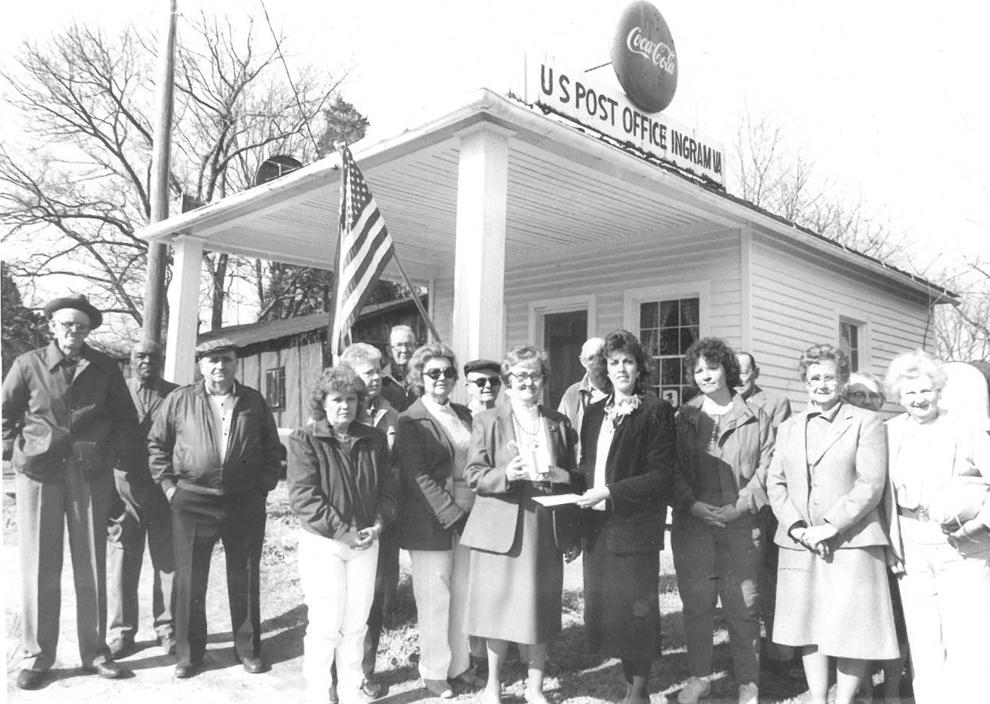 Blast quilt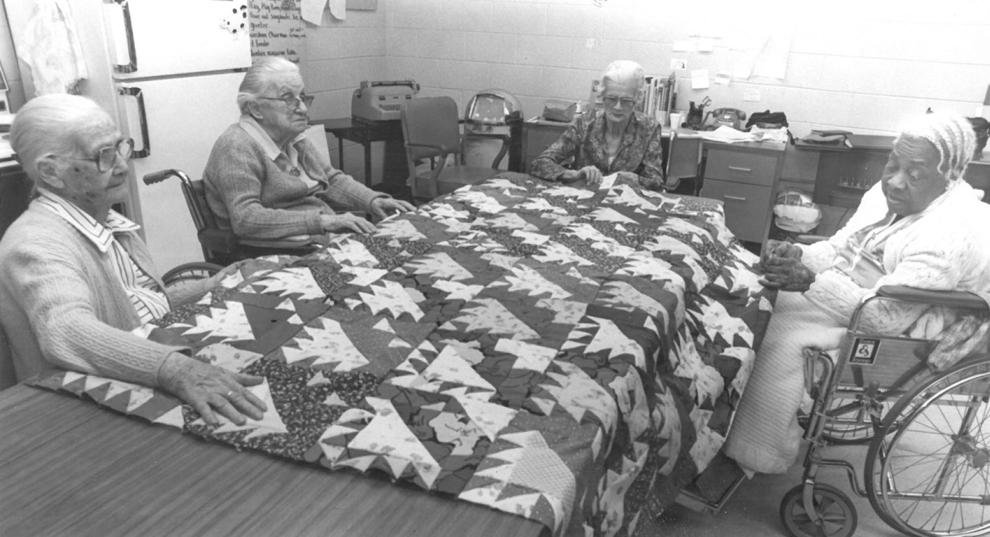 Librarians Association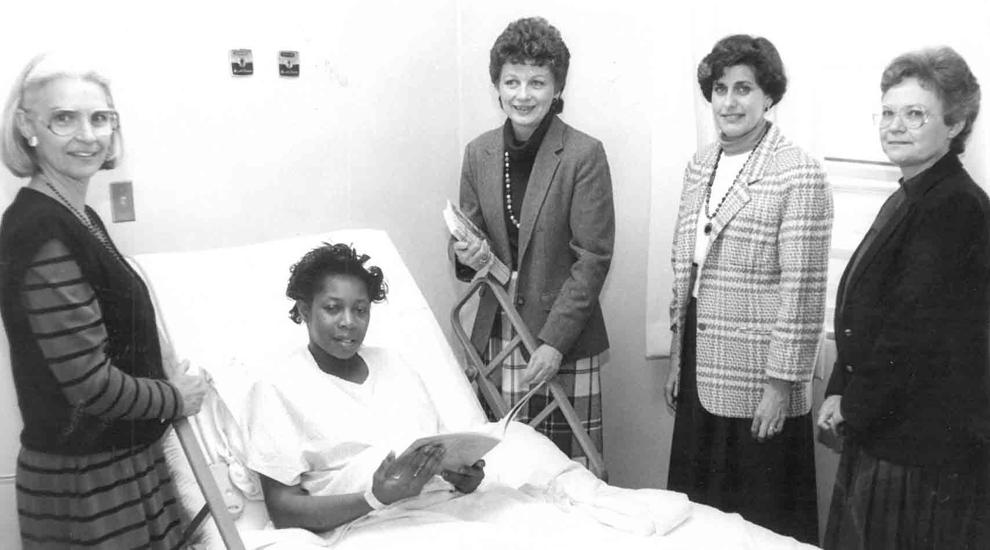 Cantaloupe Festival Planning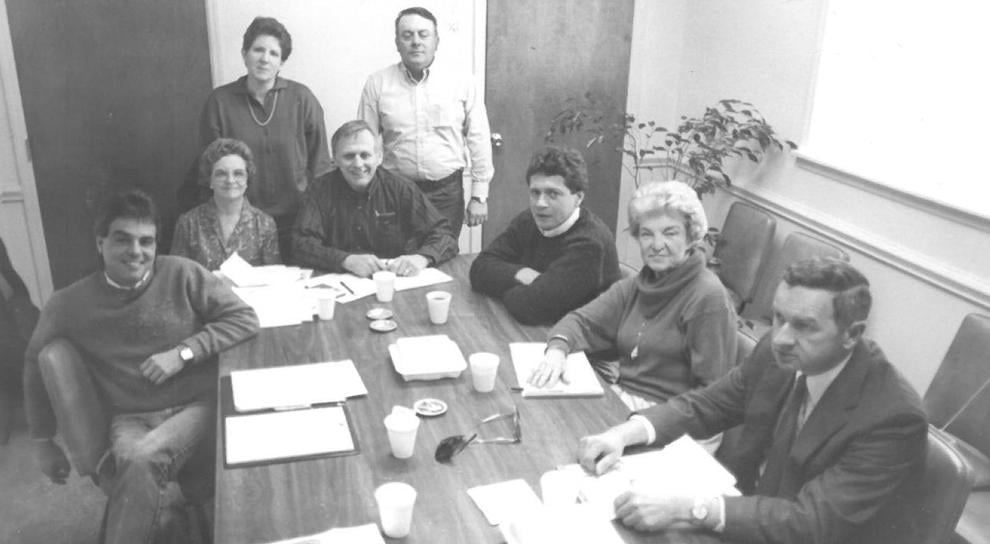 Steam whistle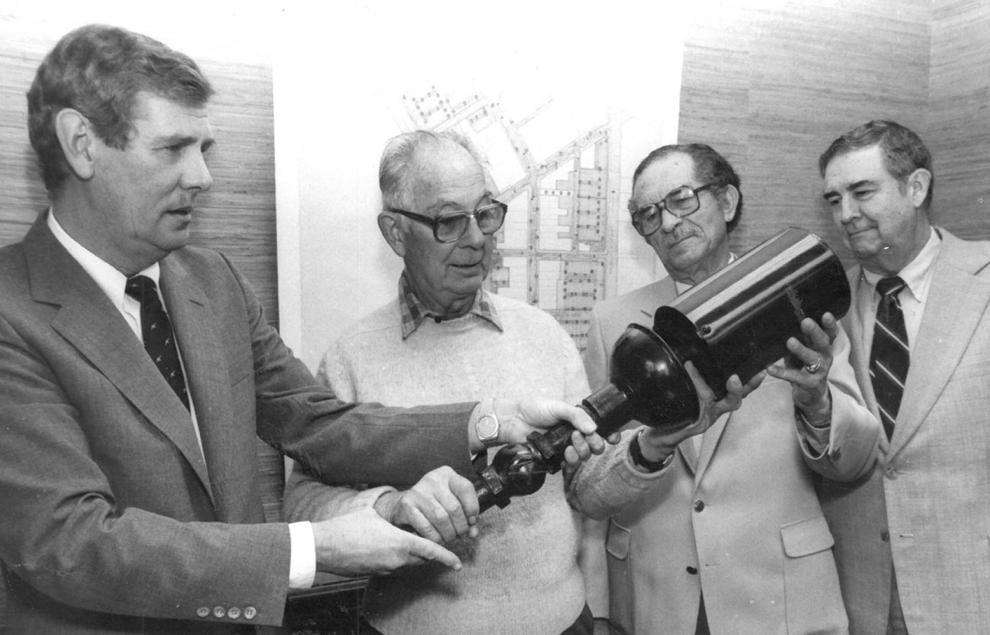 Volleyball

Guest speaker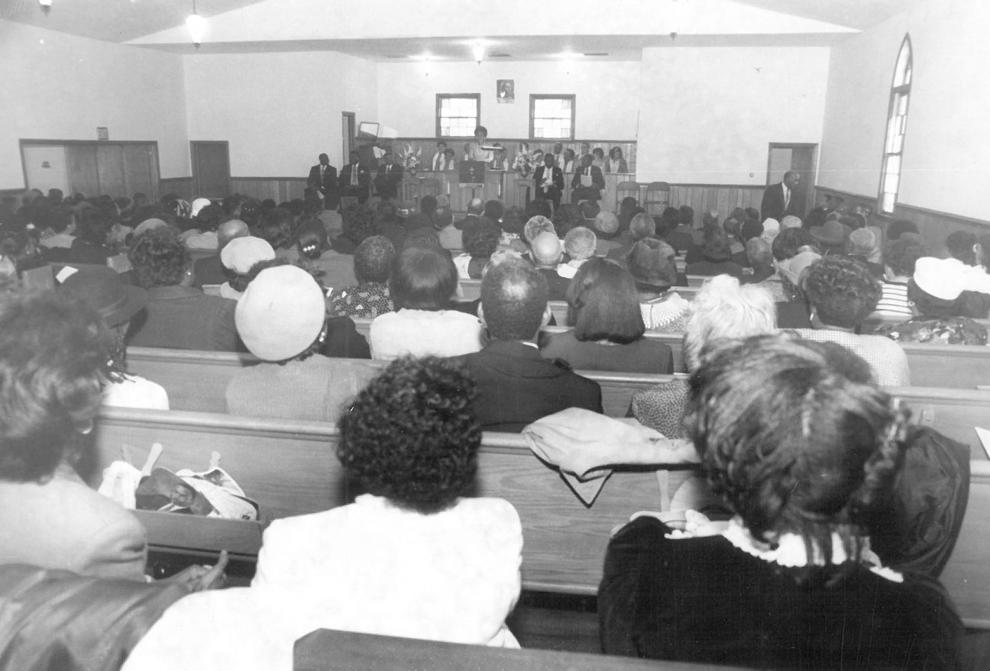 Presto Products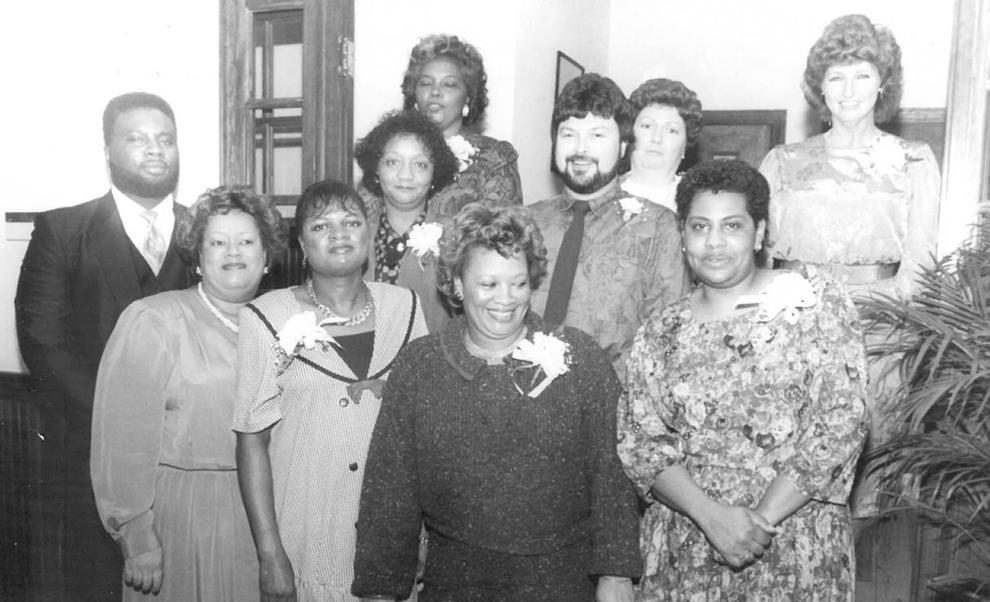 Award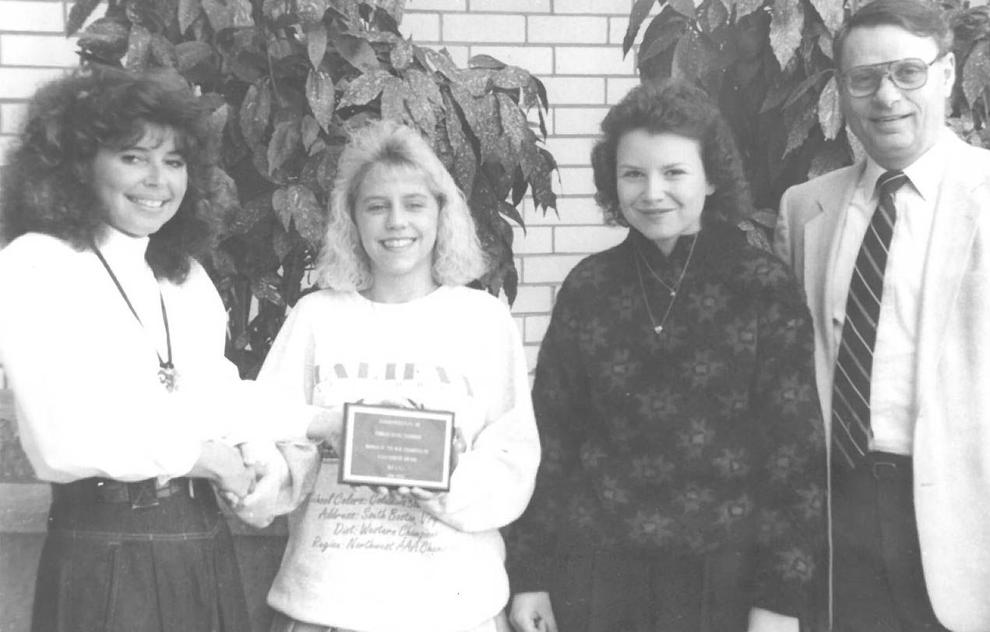 Band students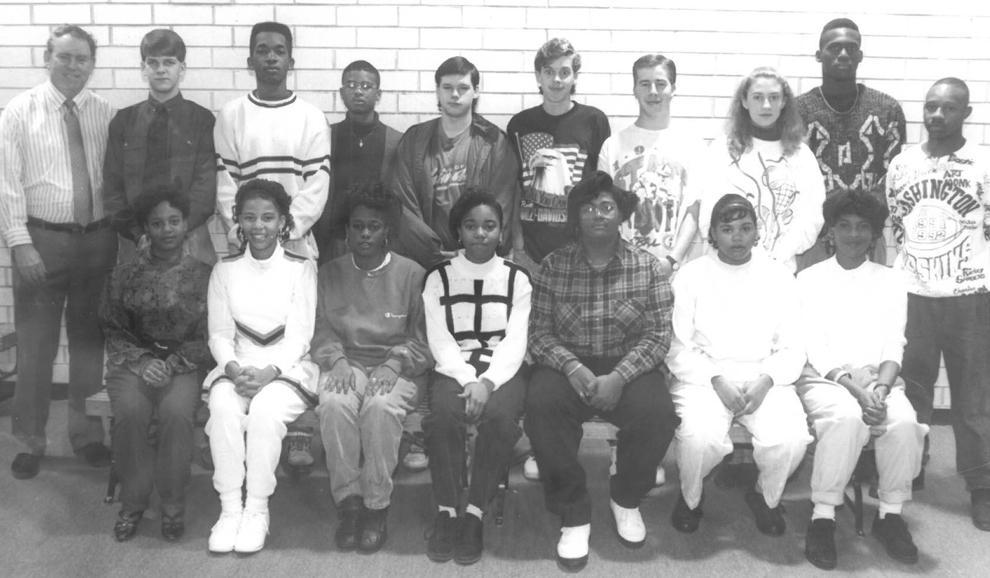 Donation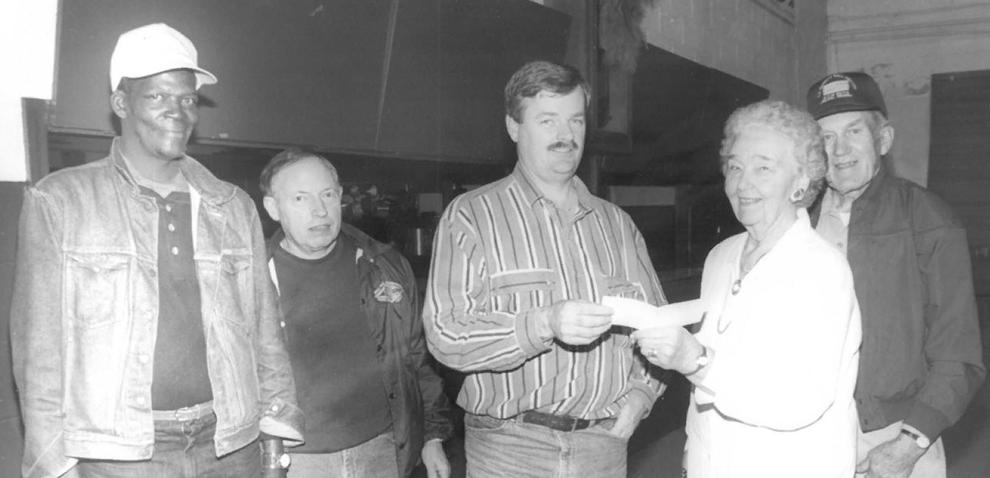 Veterans Day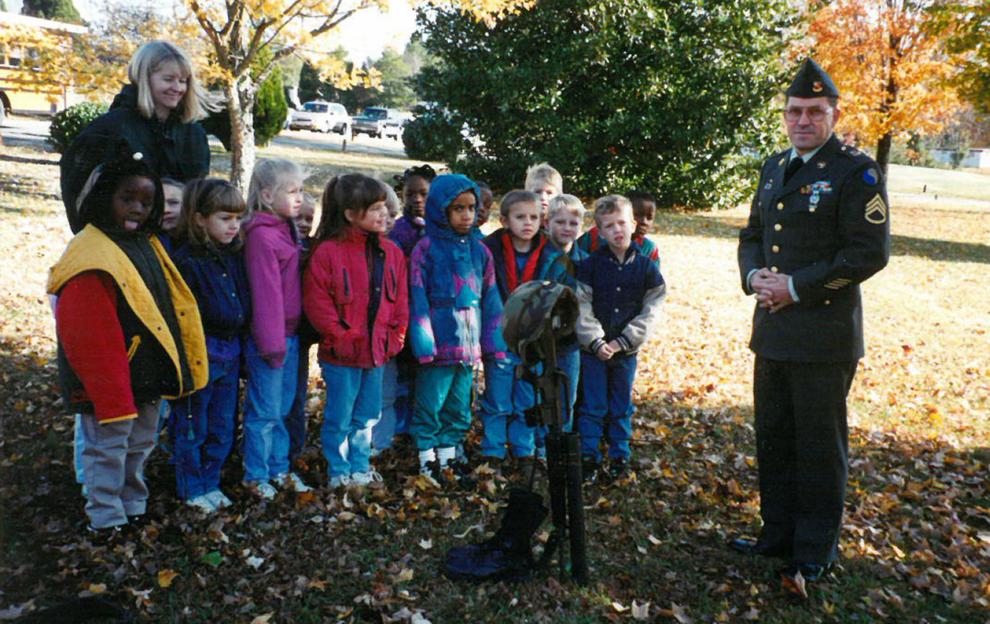 Blast Honor Roll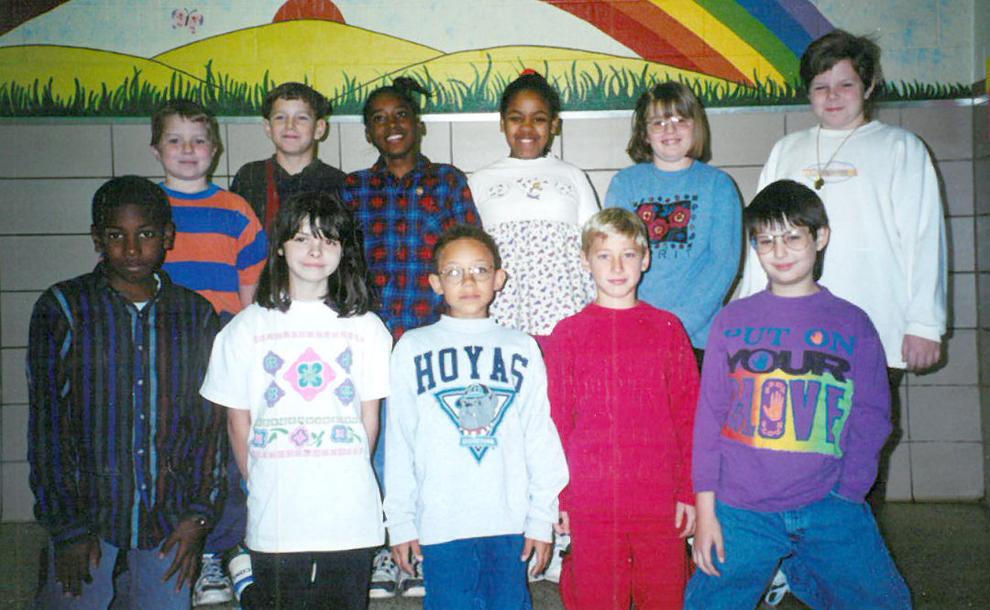 Blast Honor Roll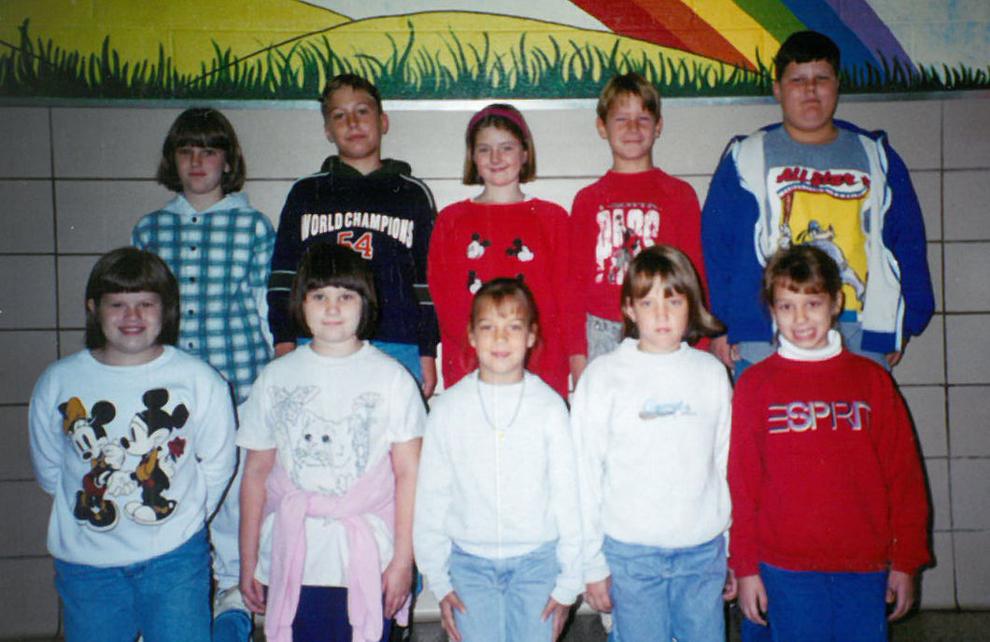 Stamp club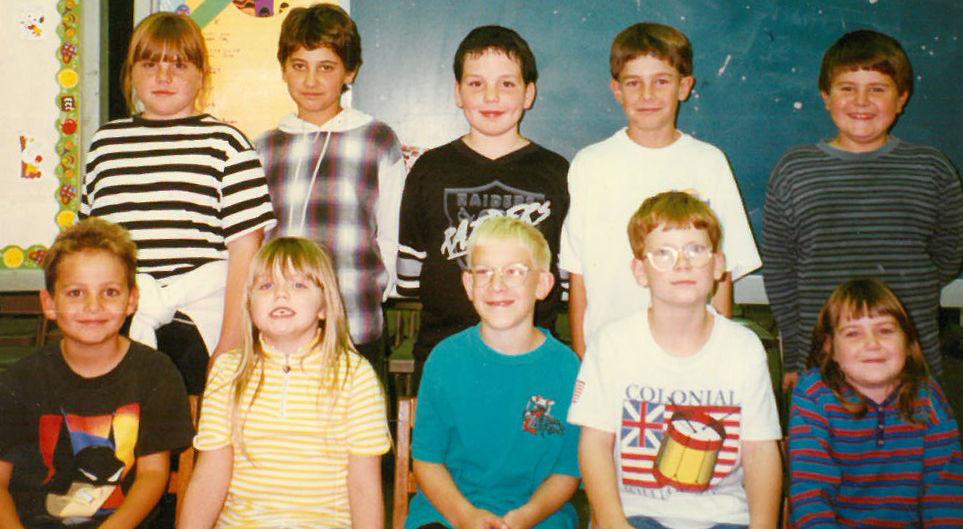 Halifax County High School Library Media Center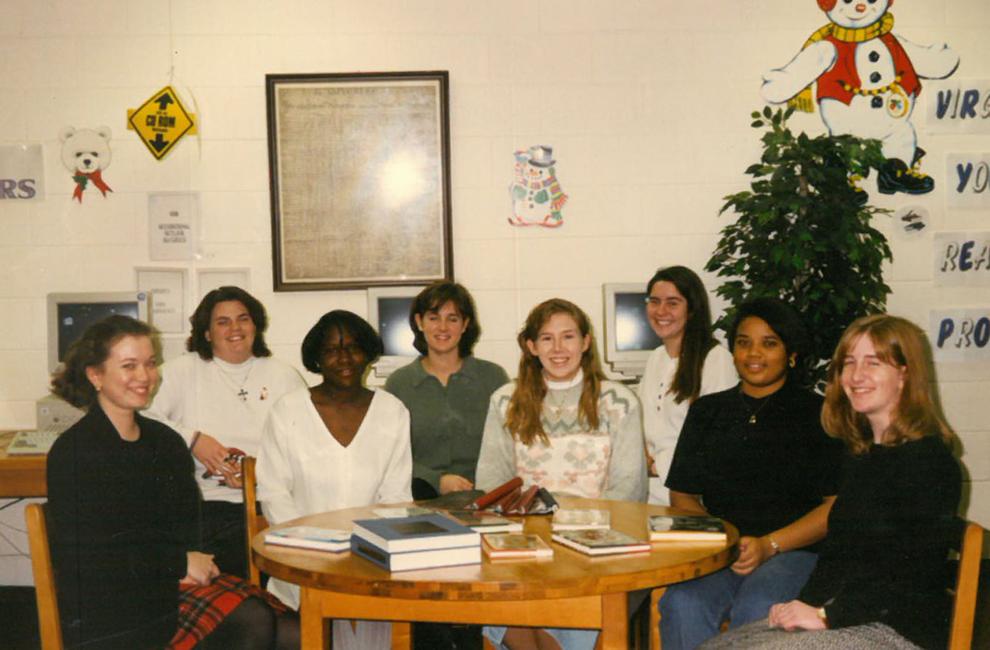 Headstart King and Queen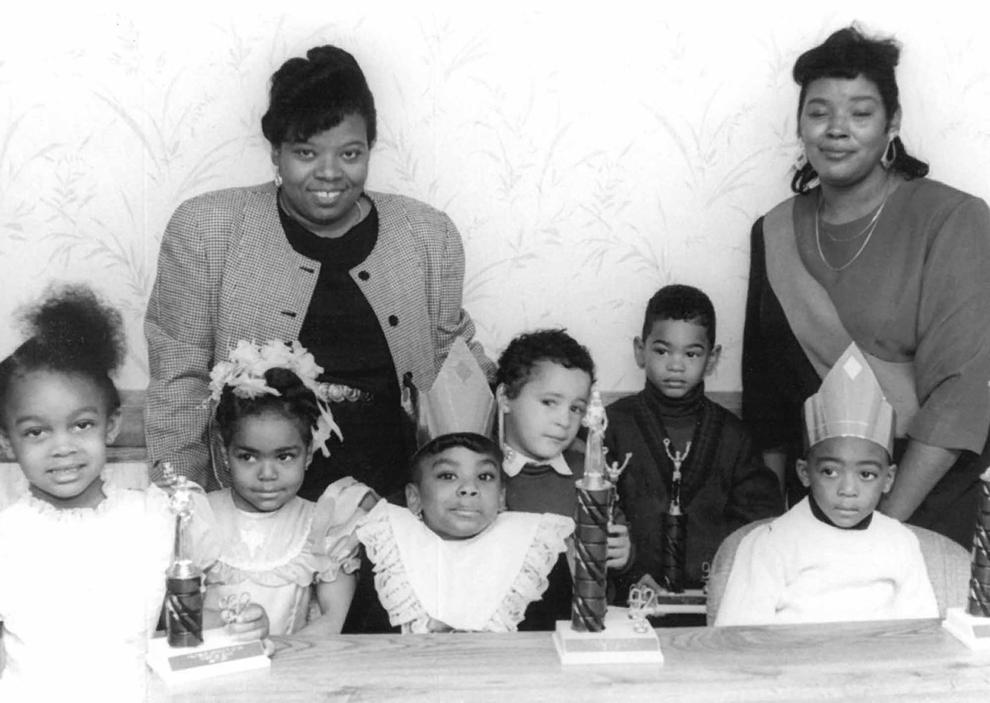 Jump rope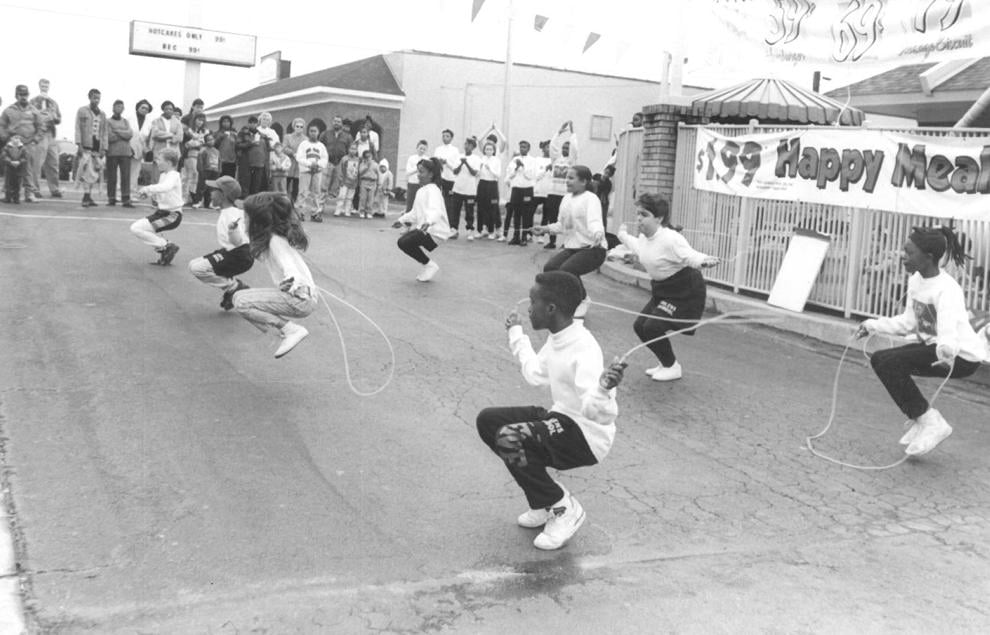 All A's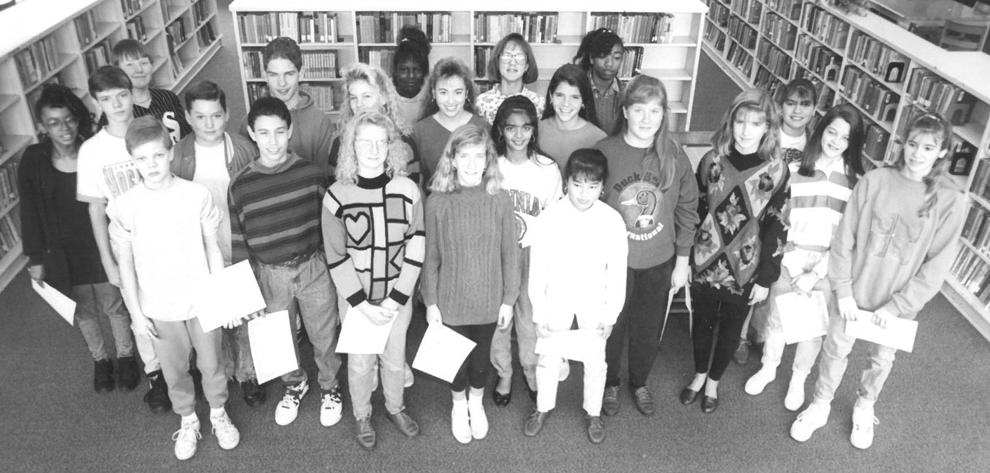 Vote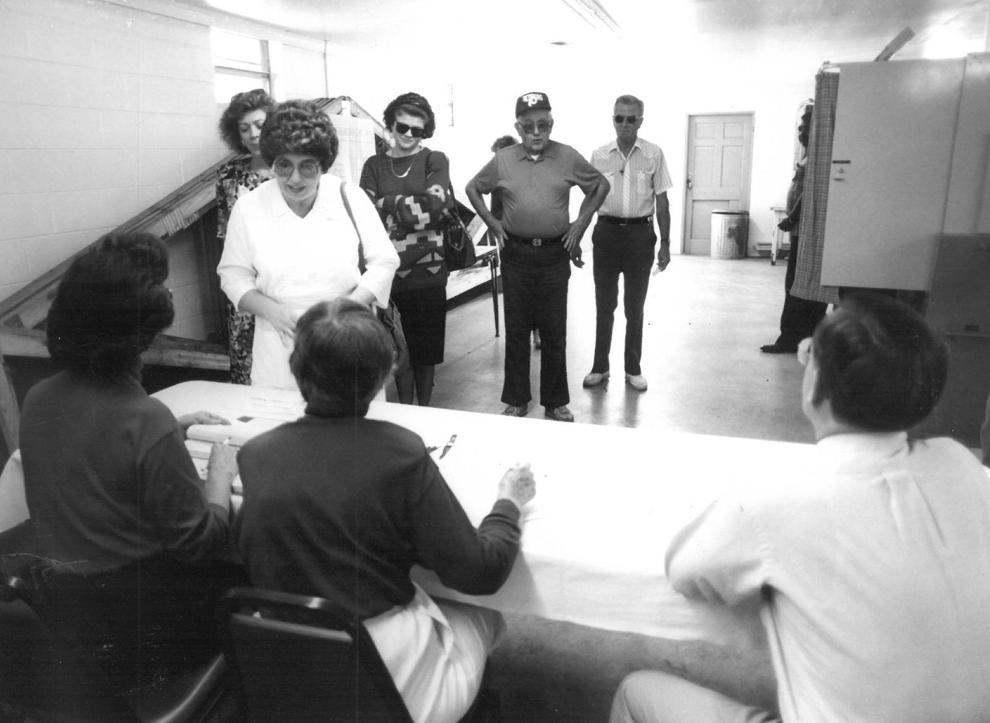 Adult Children of Alcoholics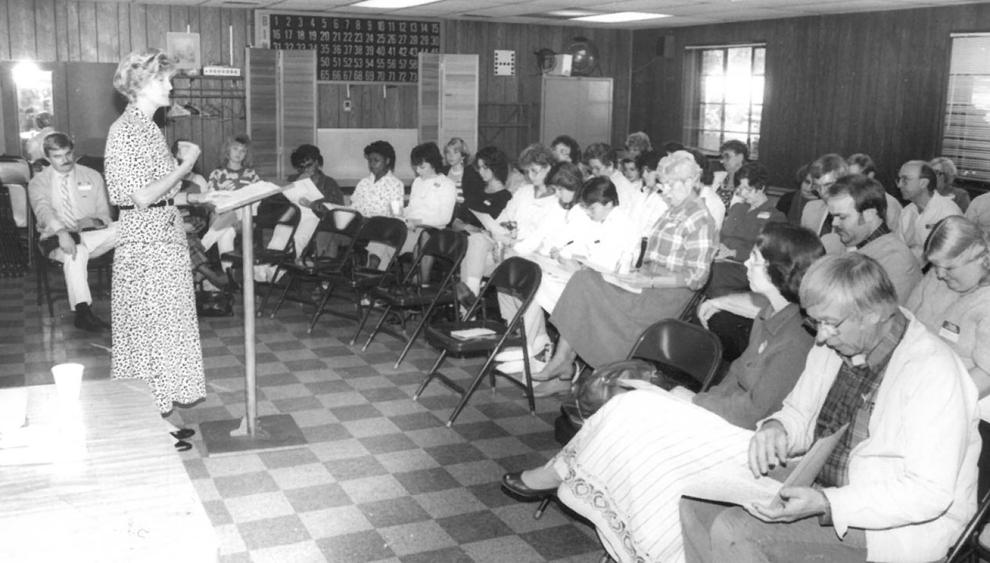 McDonald's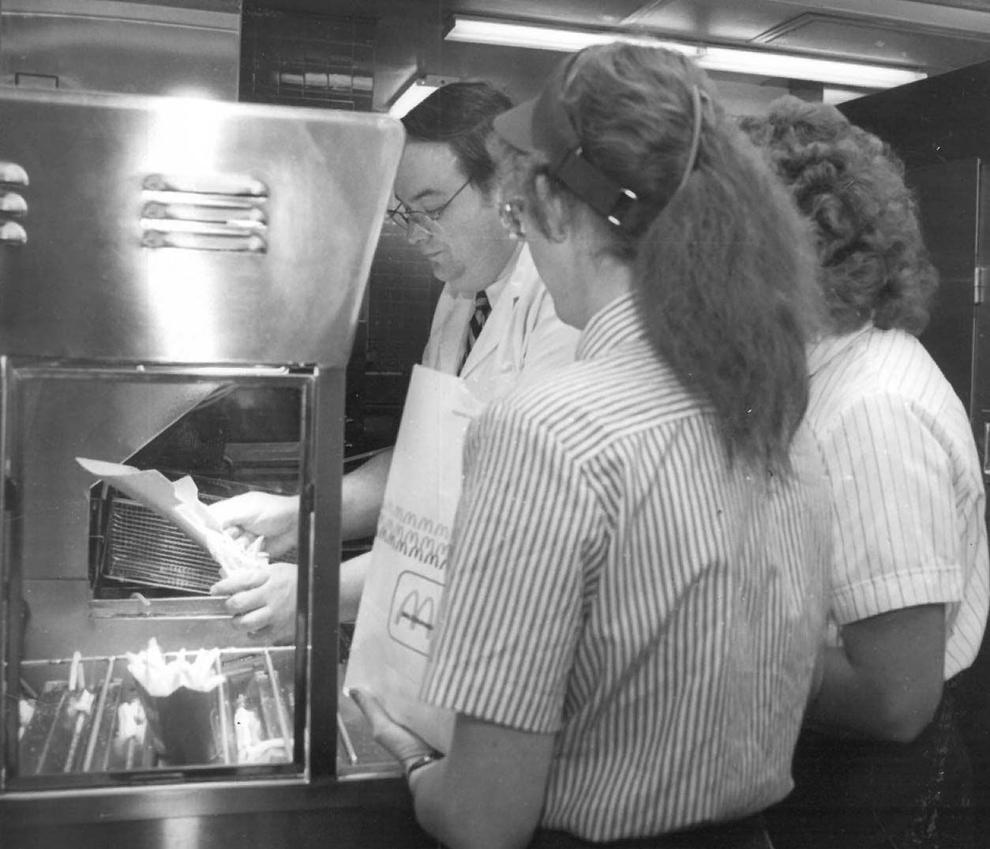 Group meets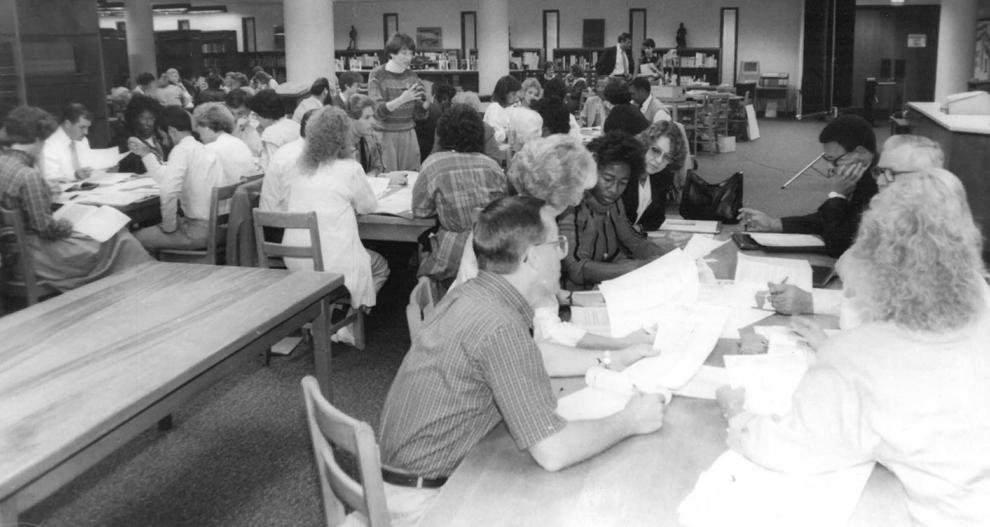 Volunteers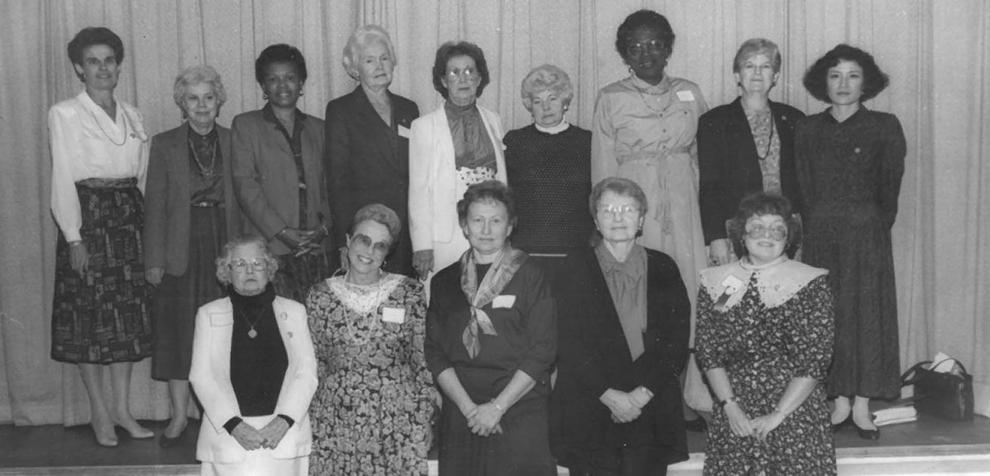 Bridge
ER pins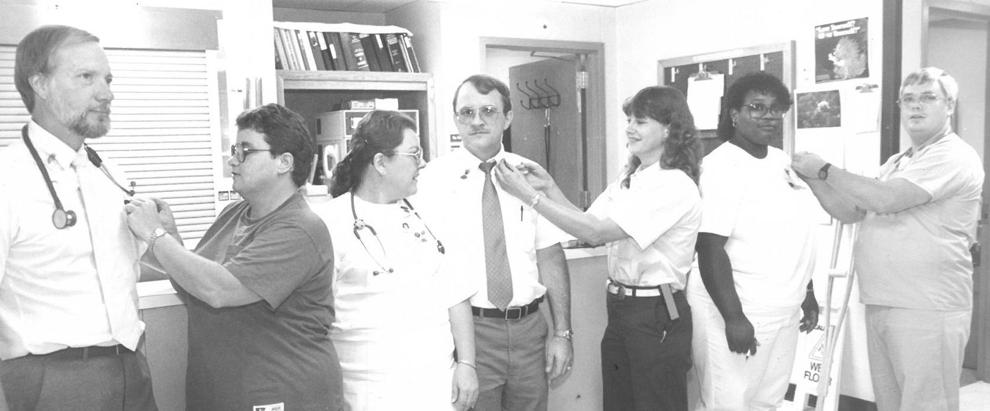 Equipment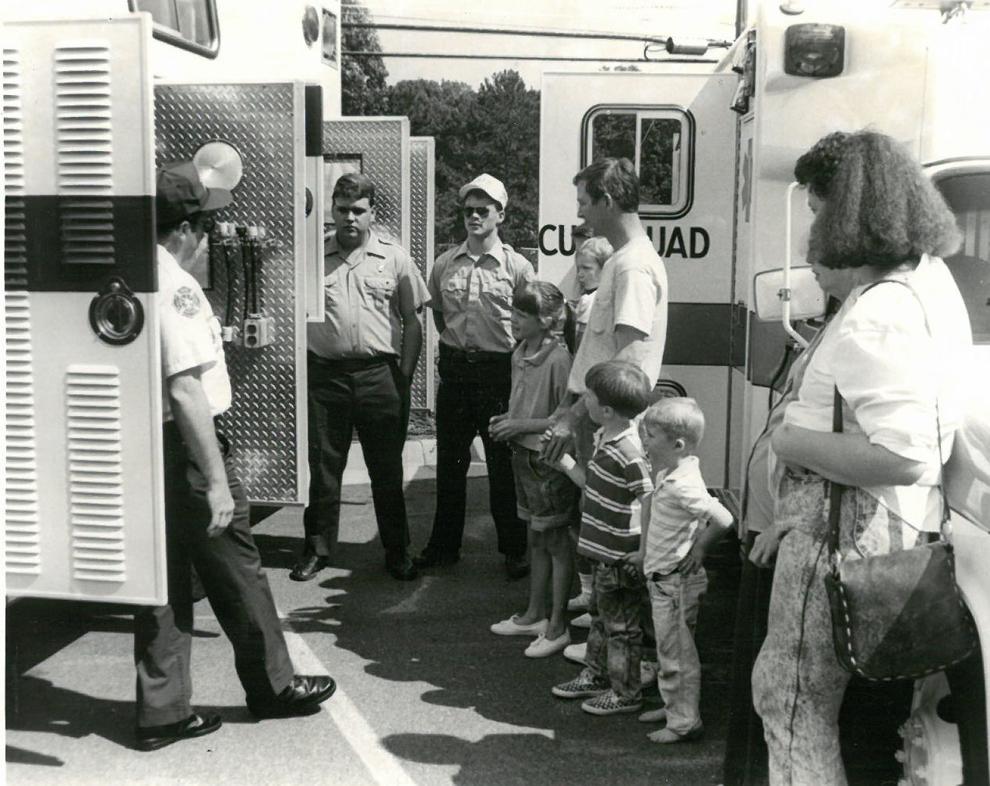 Volens High School Class of 1937

ABWA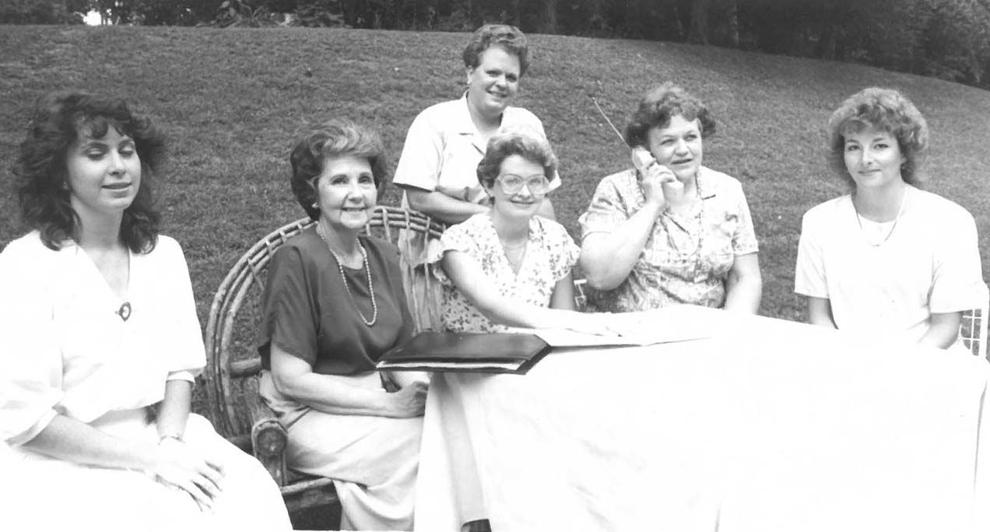 Basketball camp

Halifax Jaycees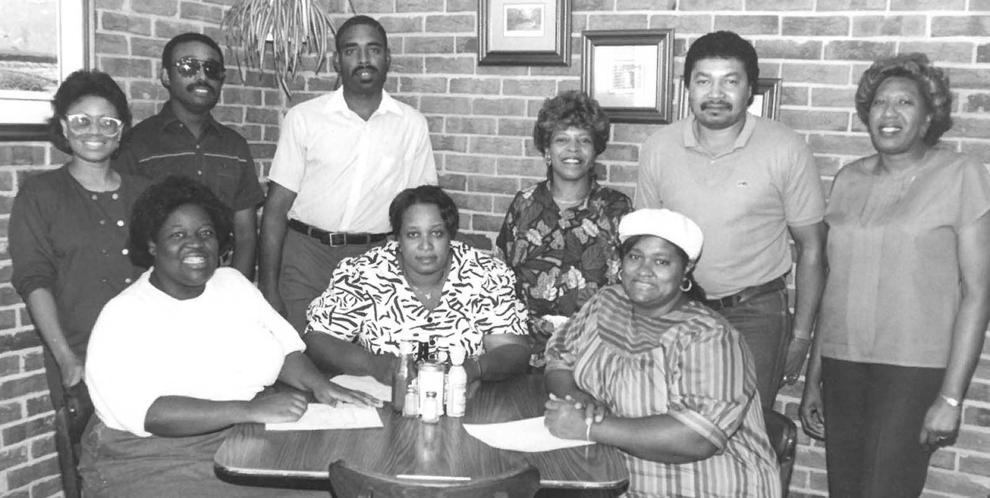 No-smoking policy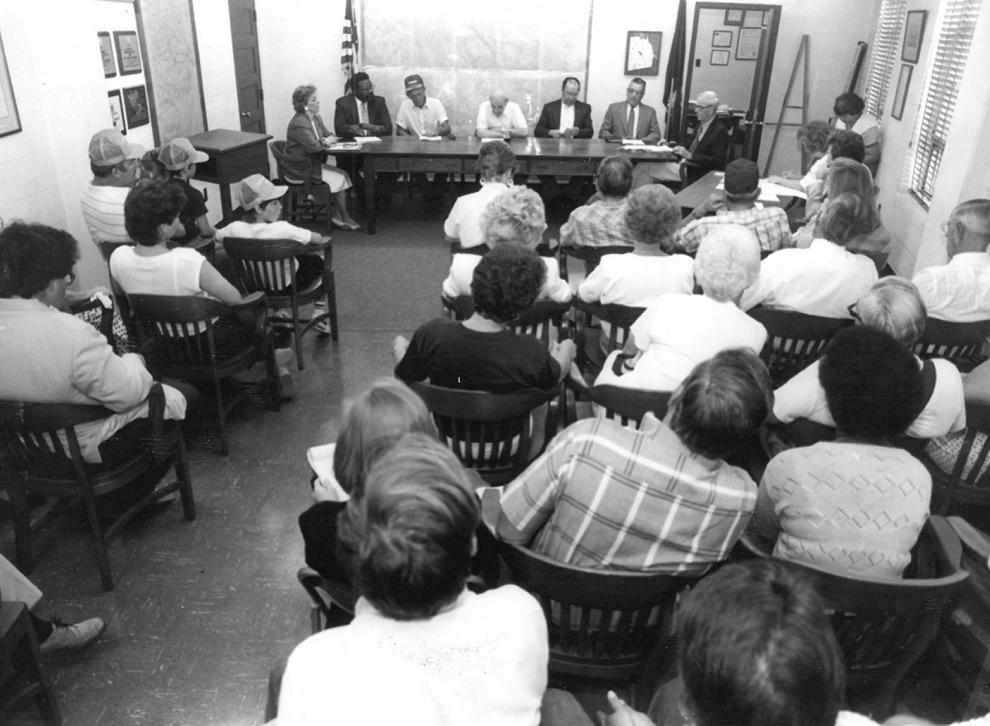 Cucumbers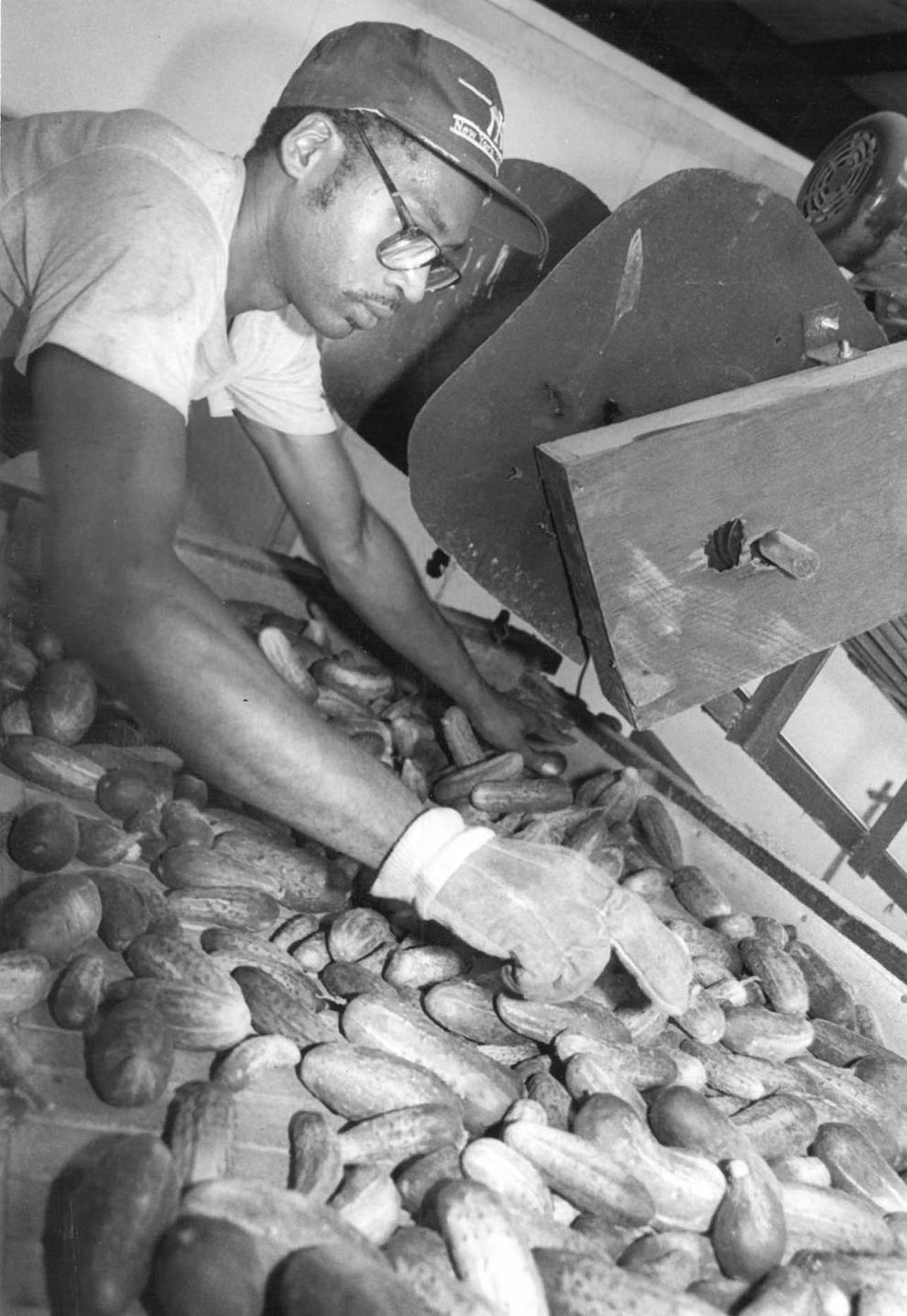 Basketball Camp

Junior Recycling Club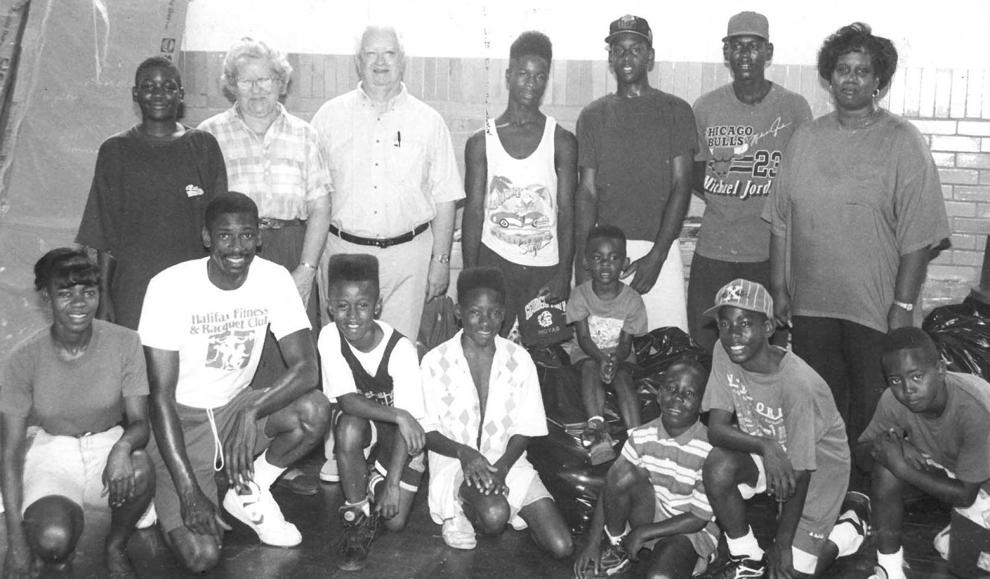 Vacation Bible School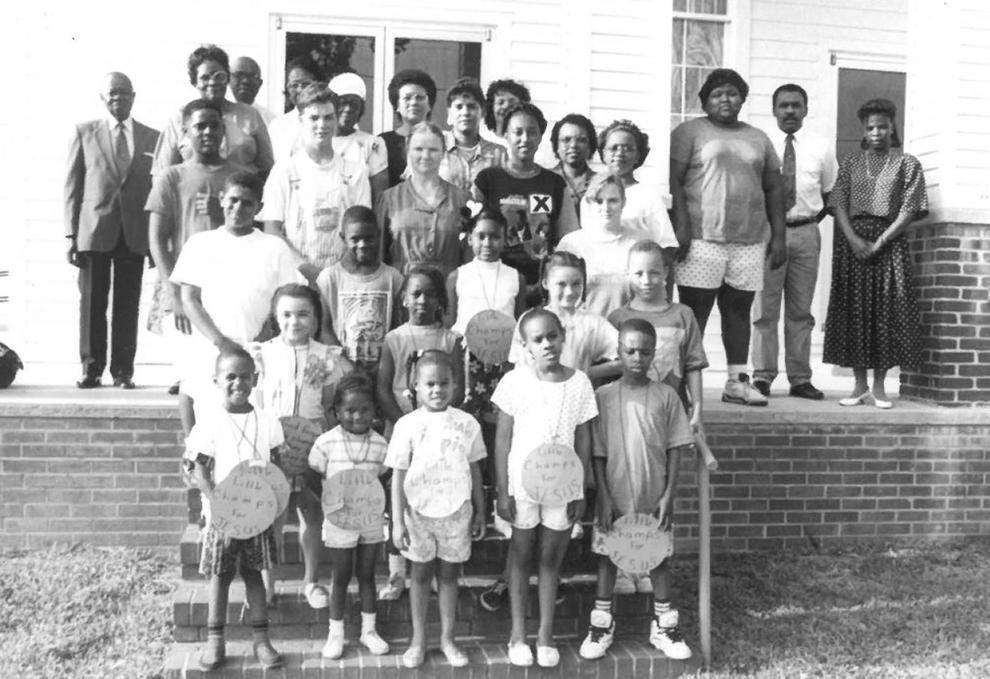 Summer Reading Program
Chapter 1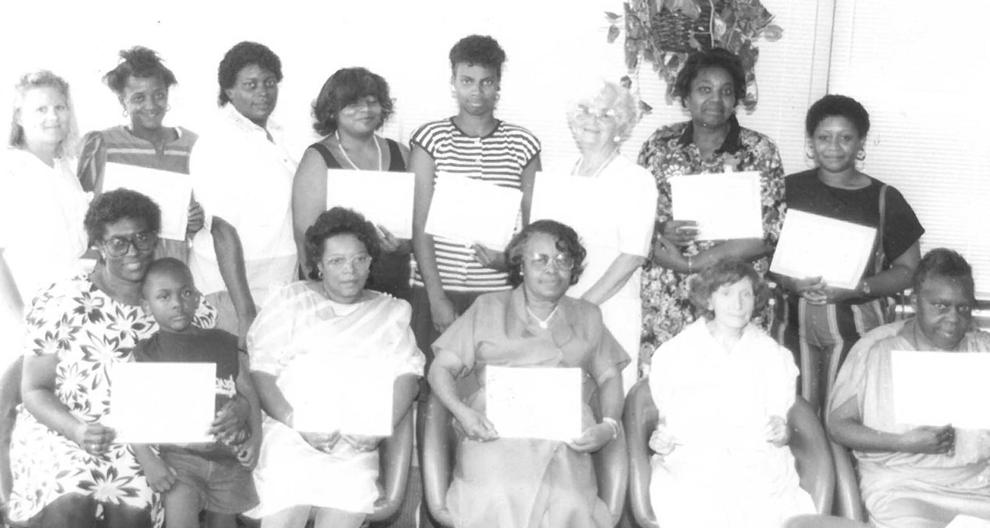 Project IDEA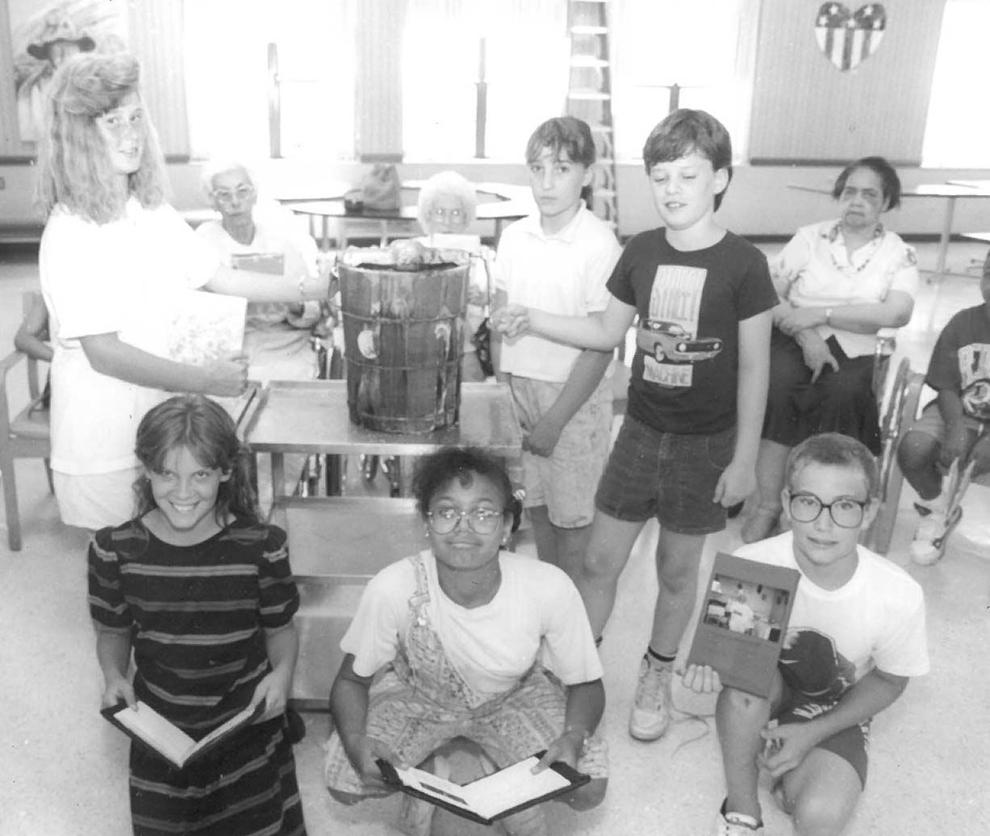 C. H. Friend Class of 1941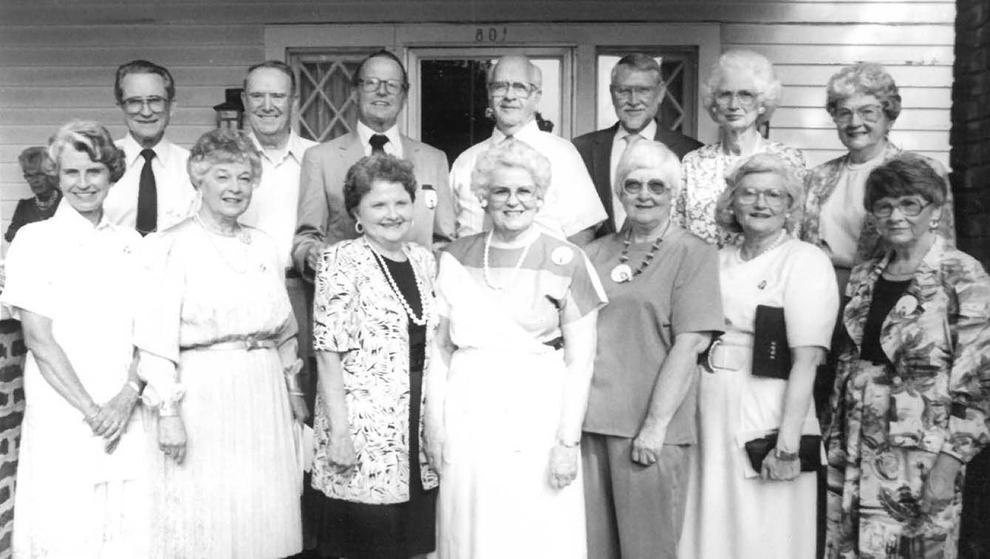 Head Start graduation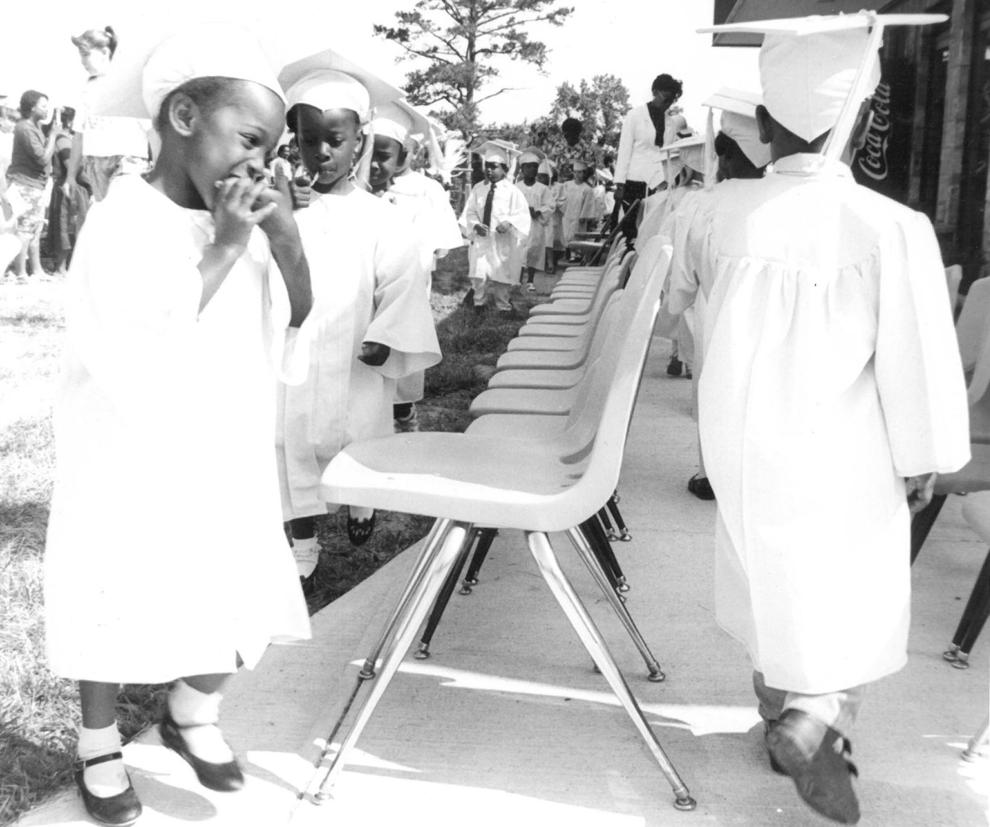 Neighborhood Watch
Whole Village Awards

Summerfest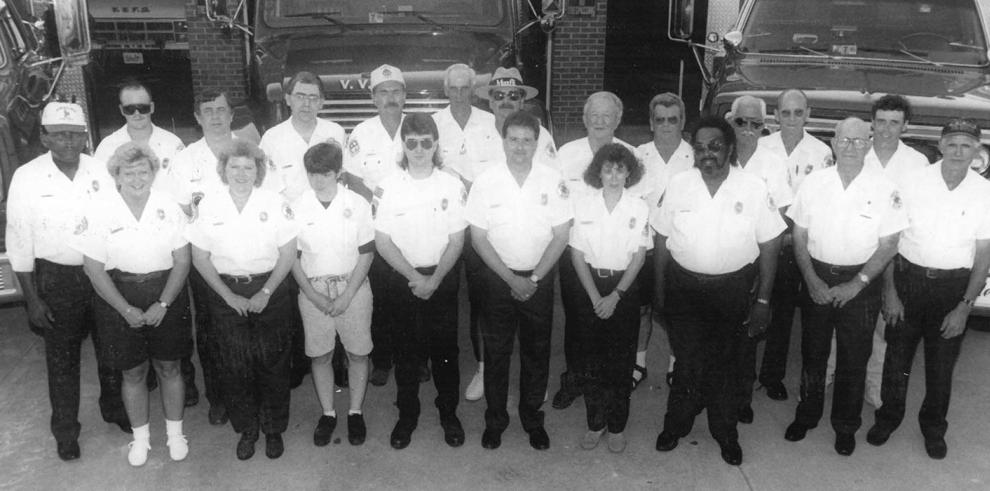 Band and color guard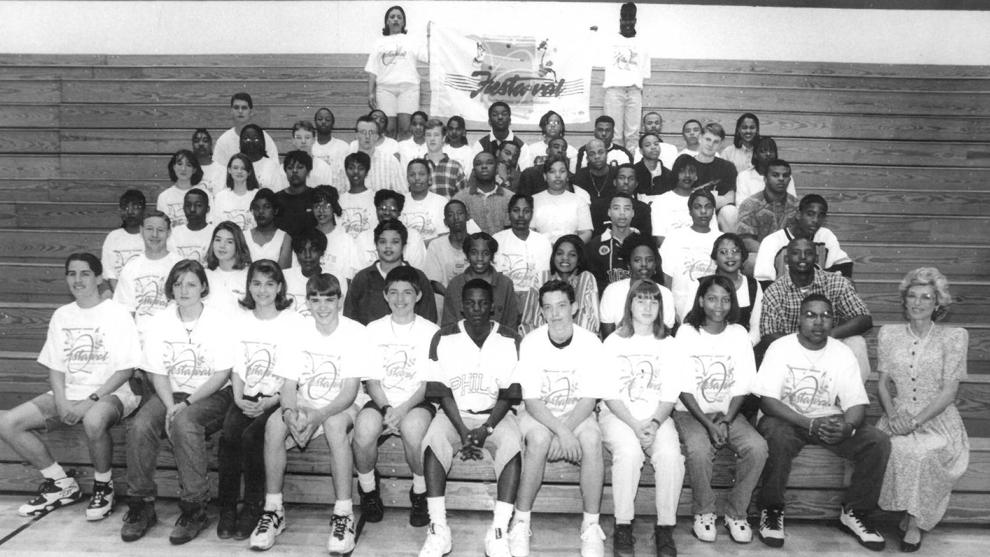 Halifax County Hokie Club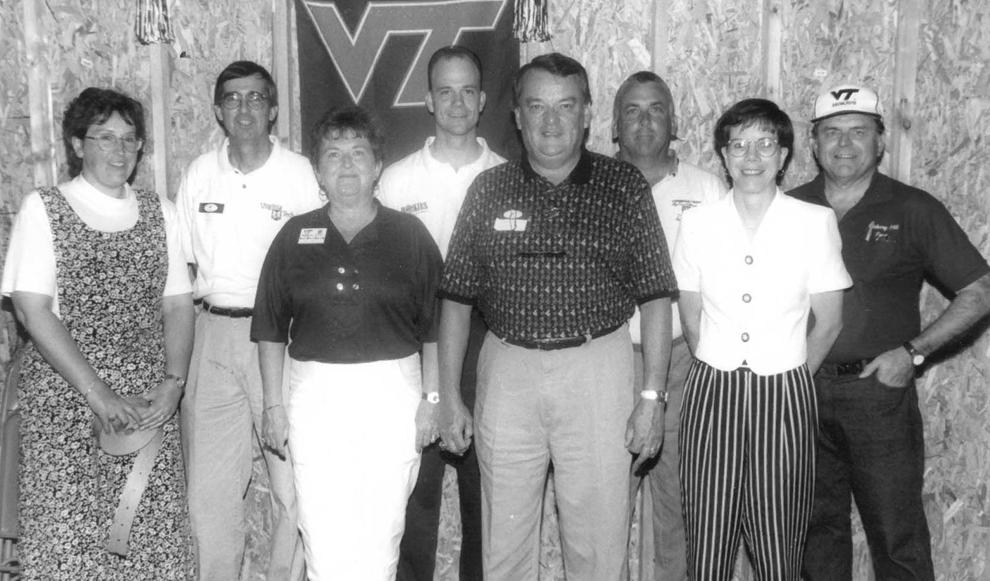 Earth Day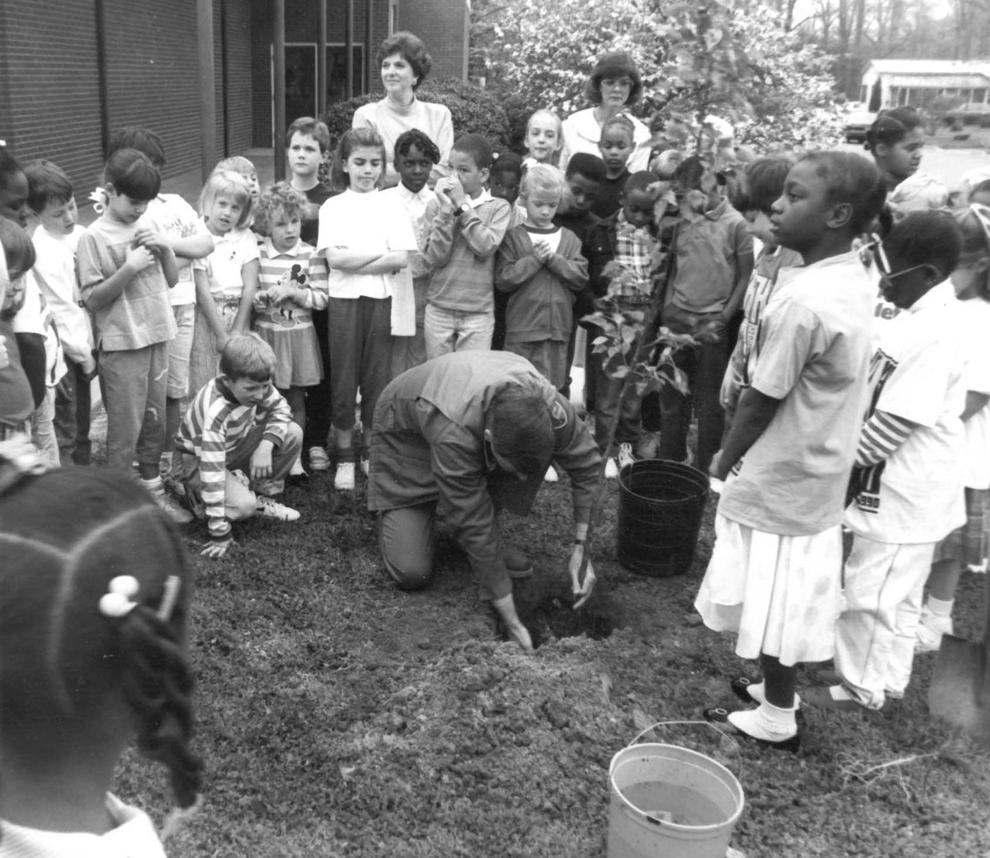 Earth Day Rally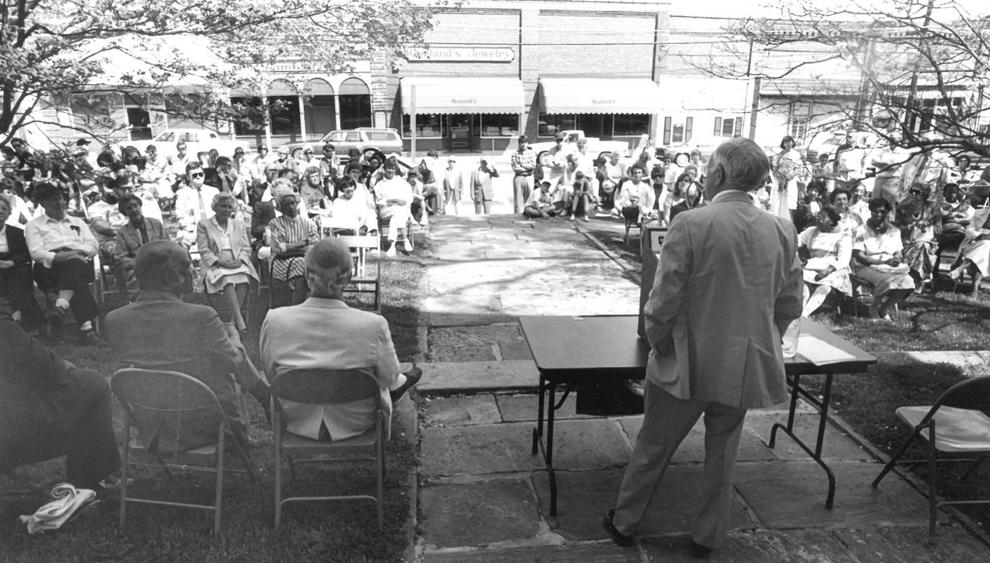 Blast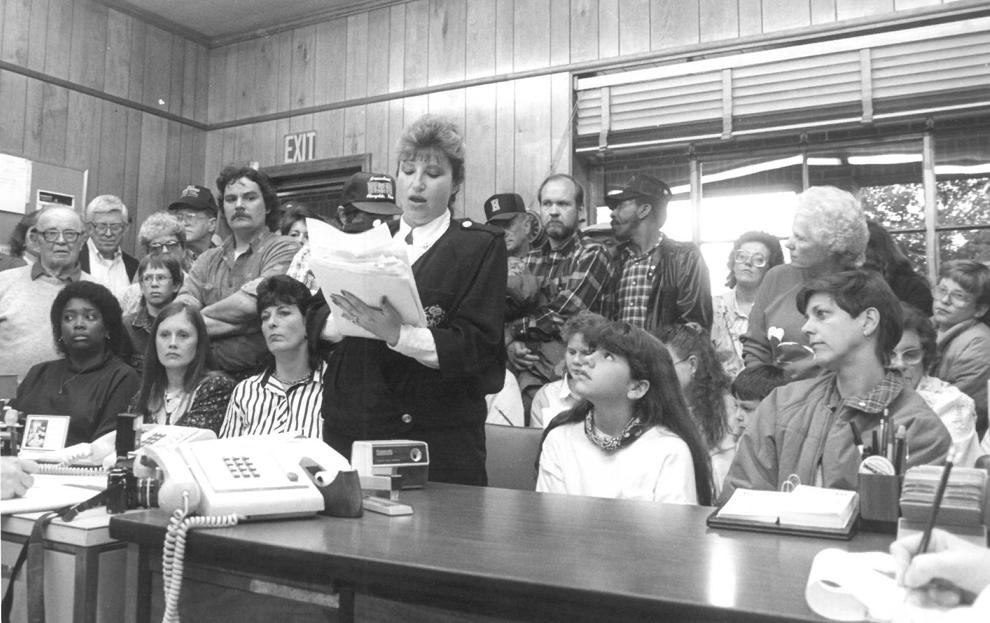 Earth Day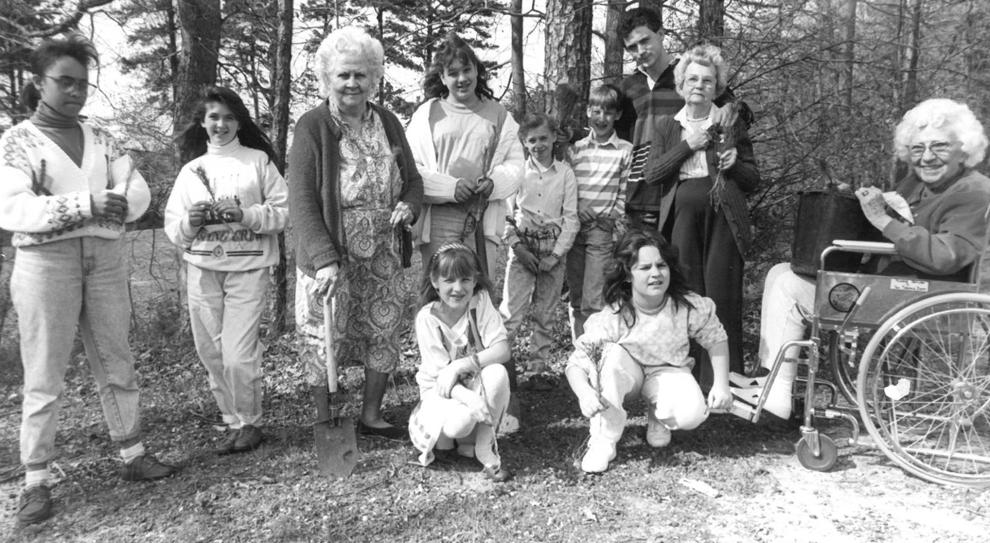 Donation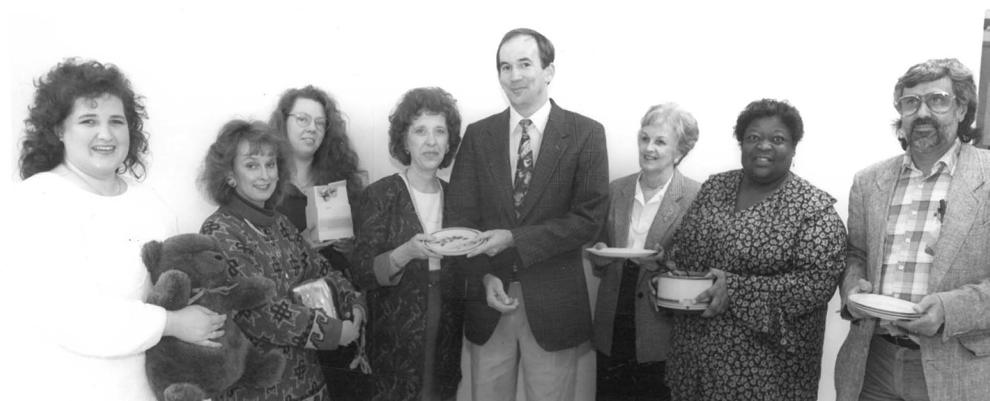 Black History Pageant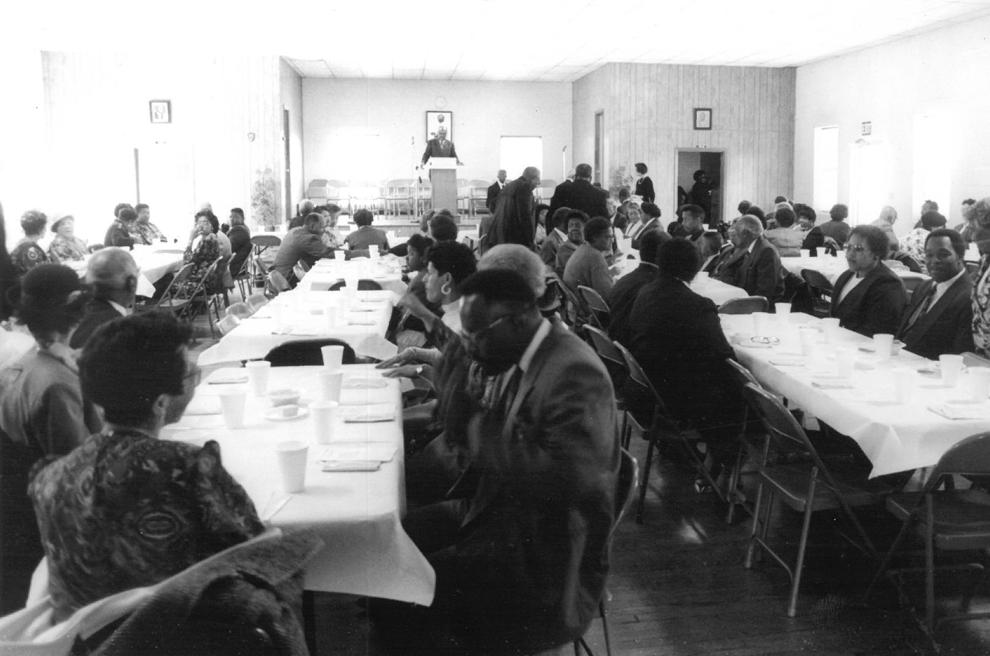 Young Musicians Choir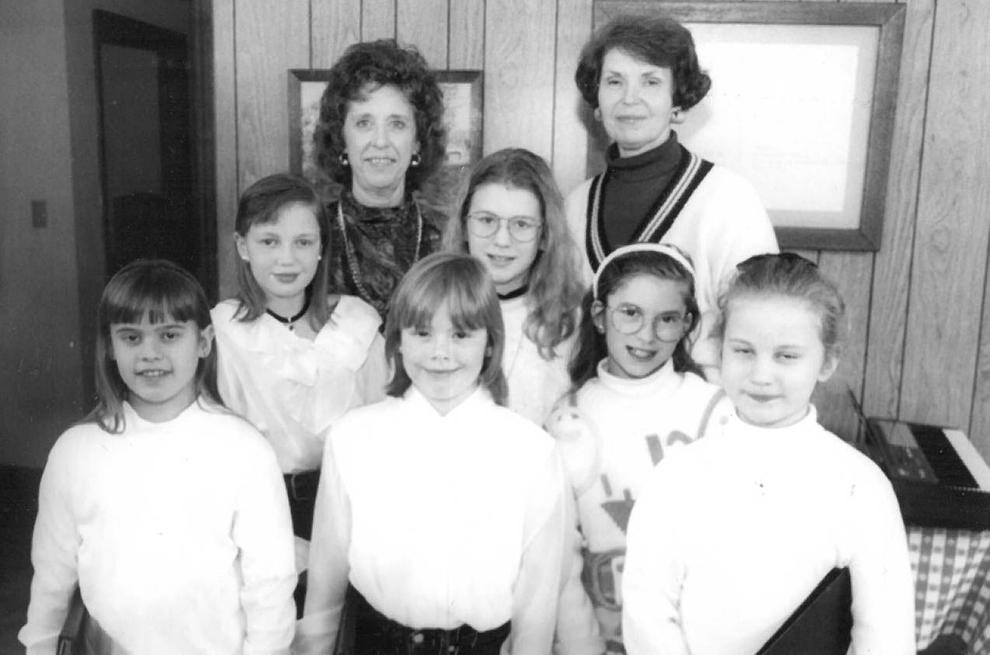 Business After Hours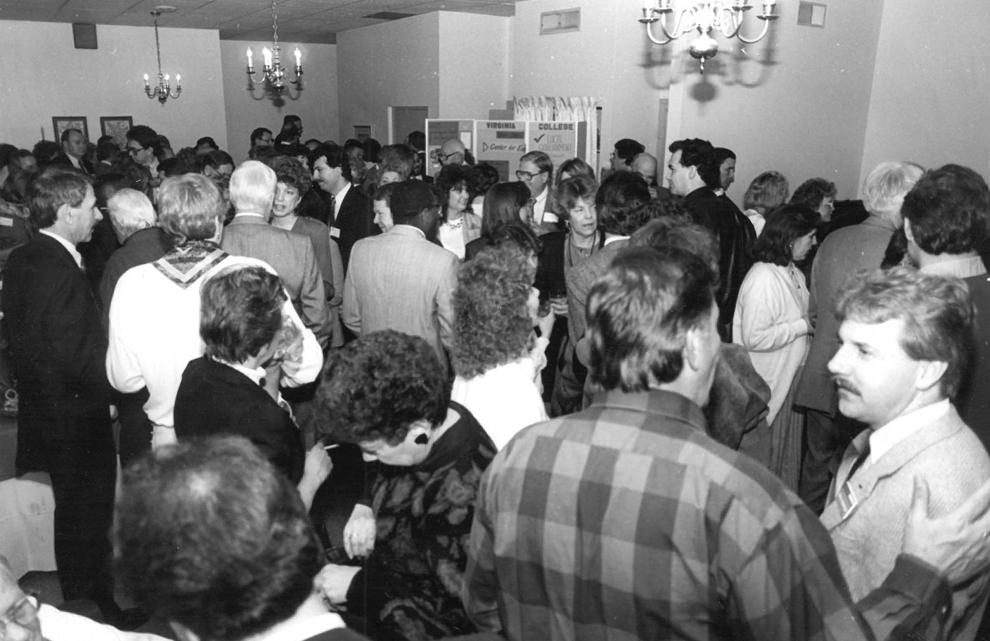 Tomato production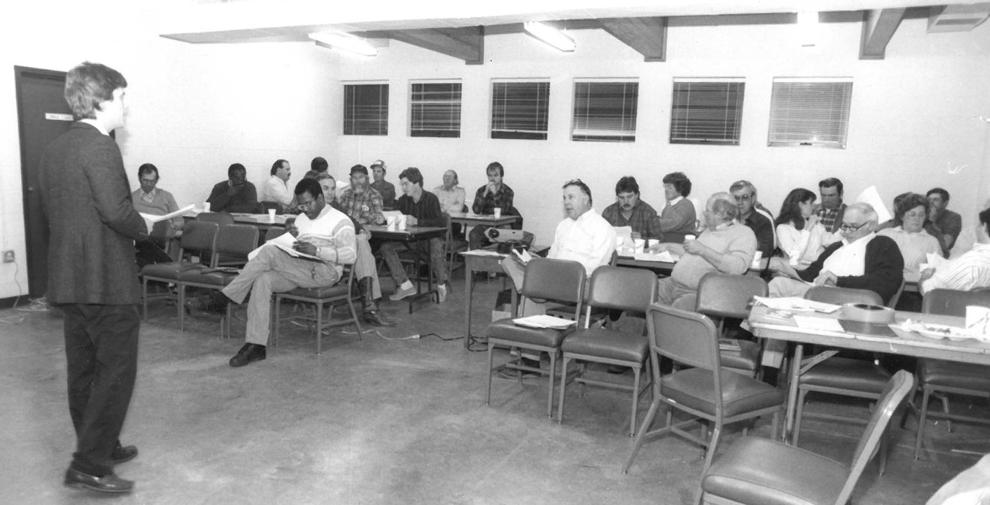 Tultex
Essay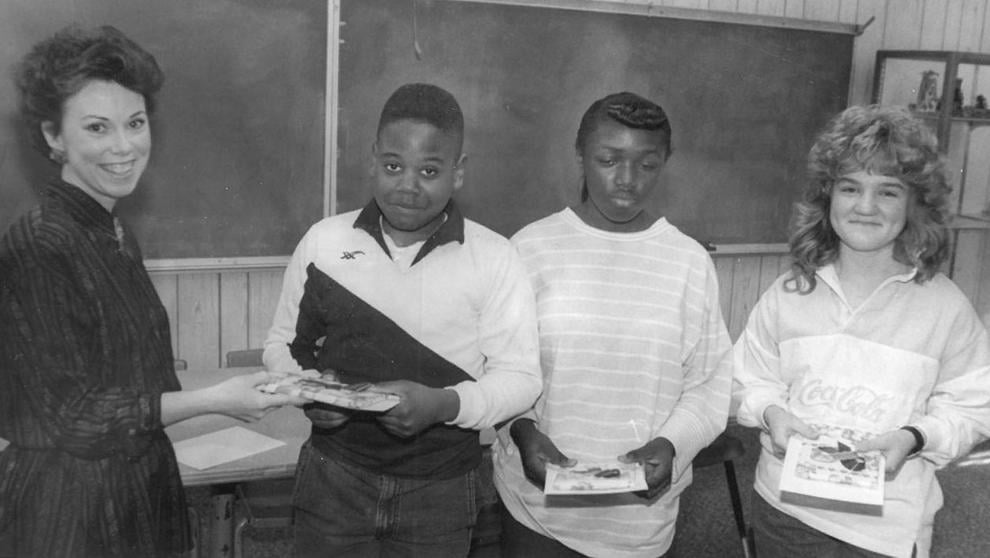 Essay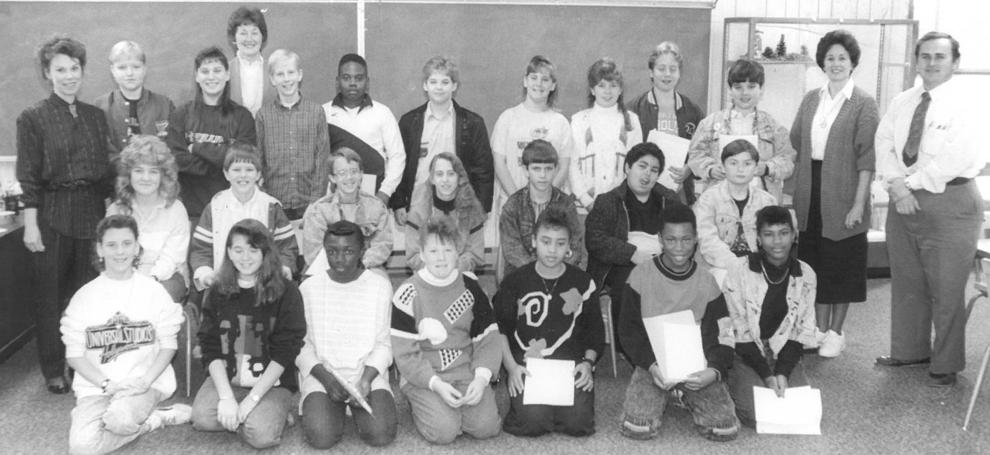 Basketball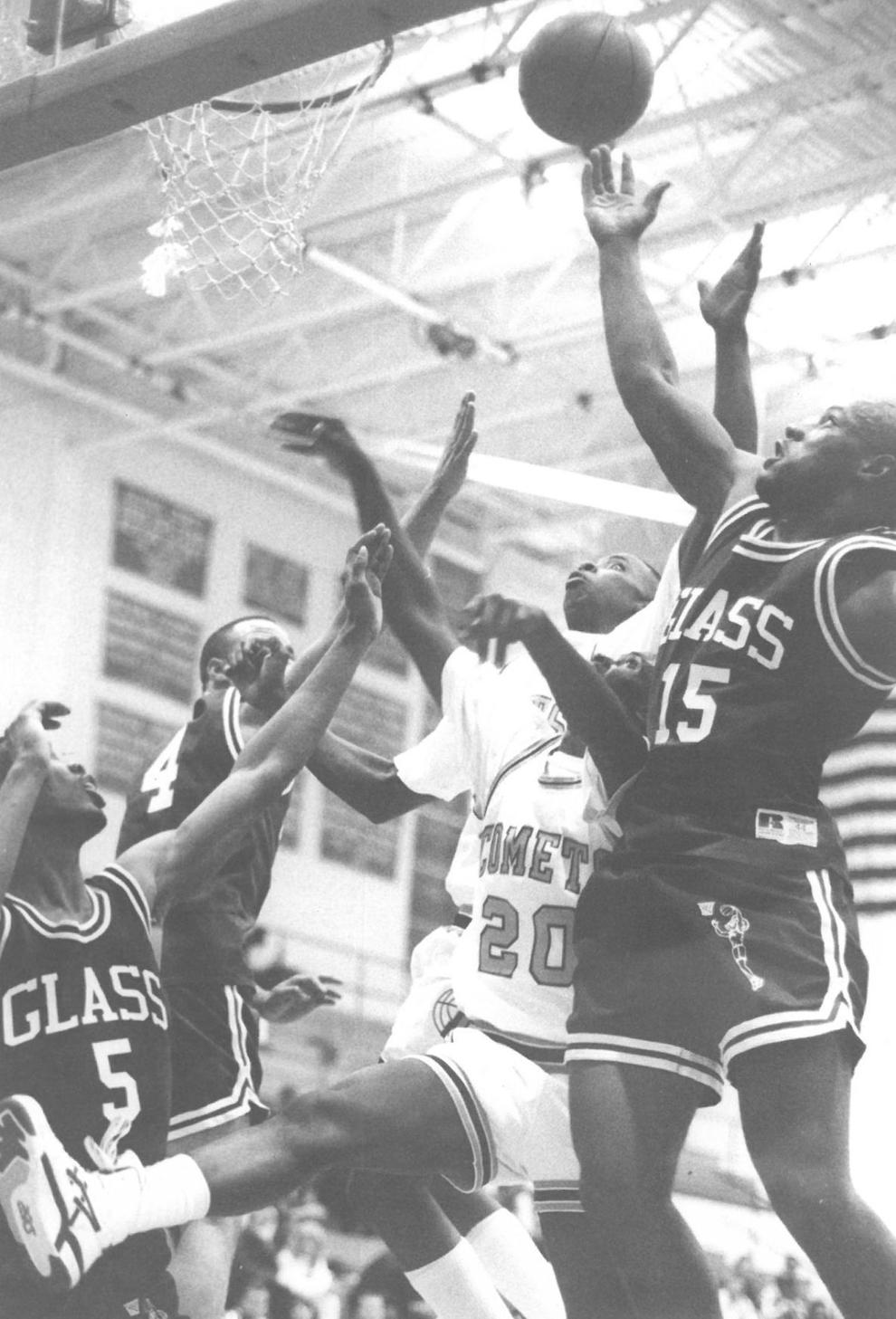 Presto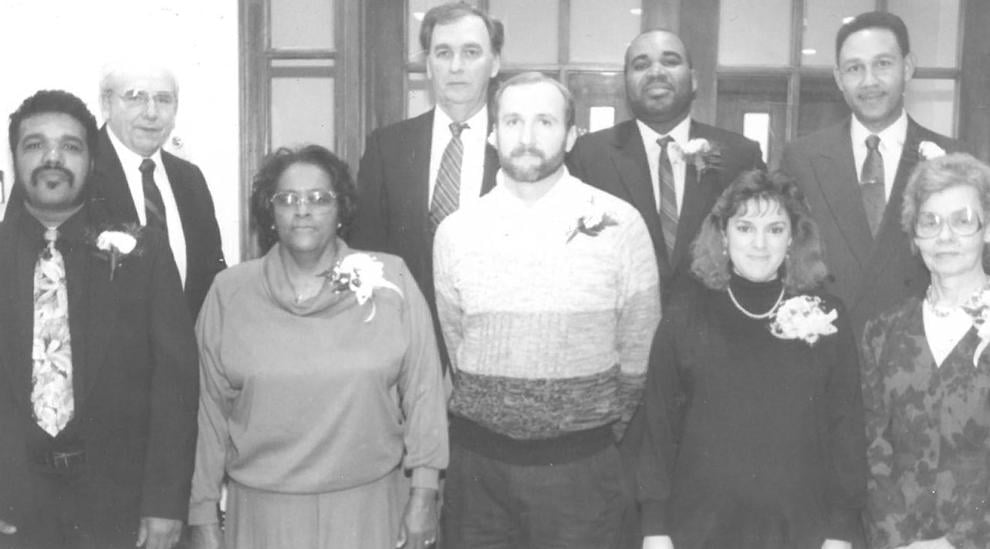 Presto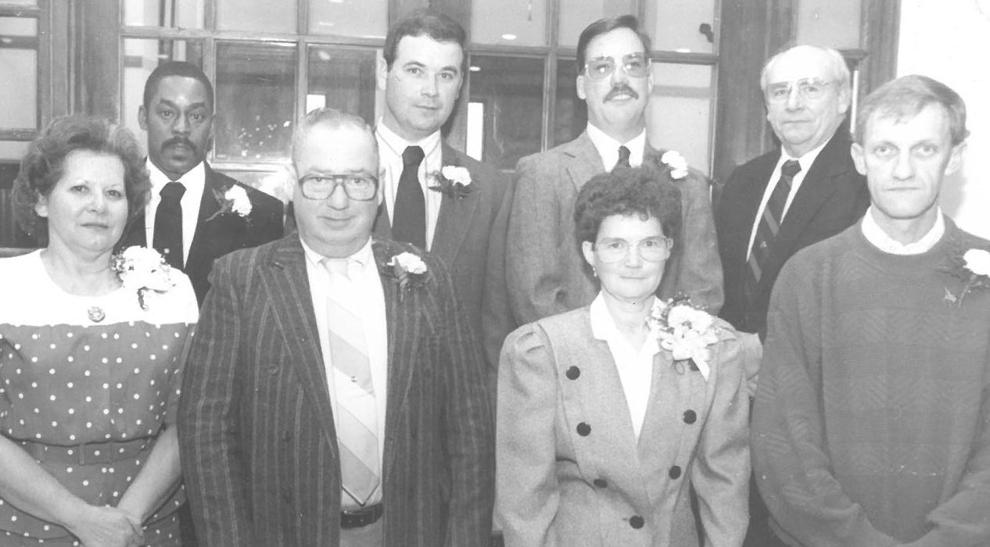 Blast basketball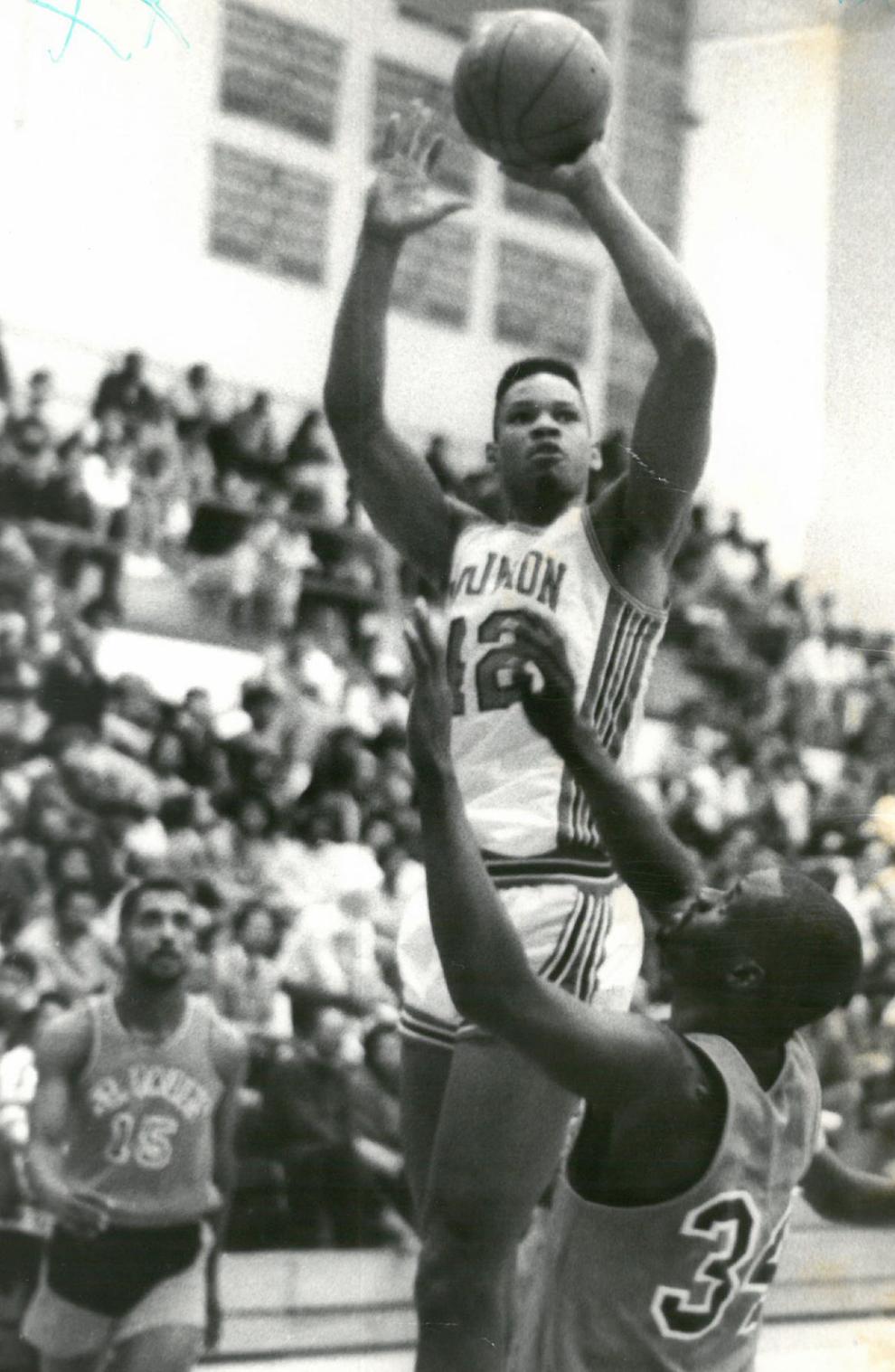 Woman's Club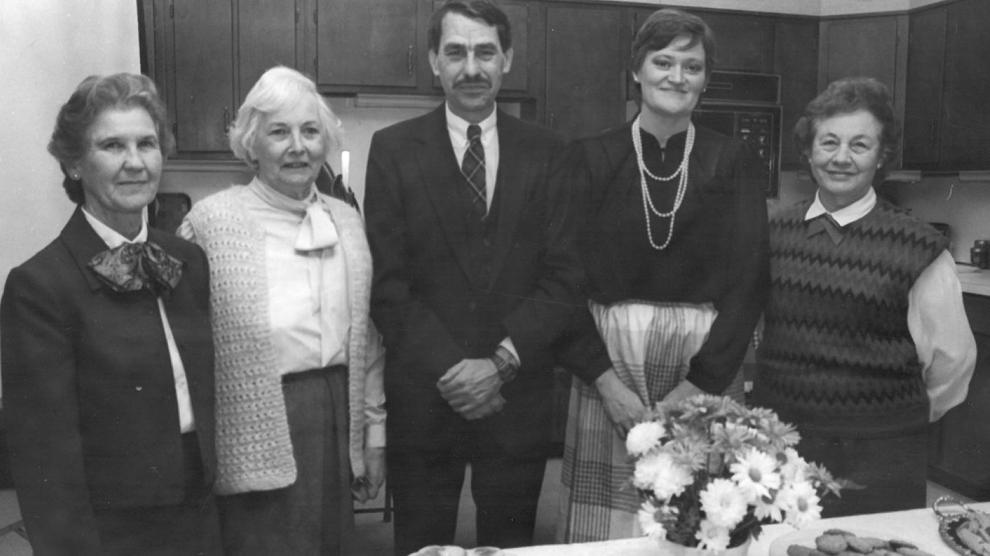 Seniors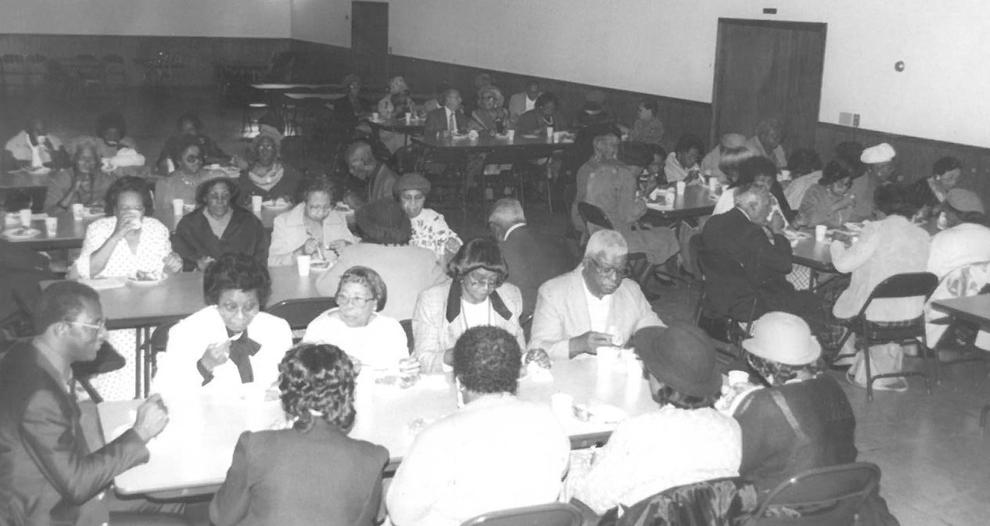 SADD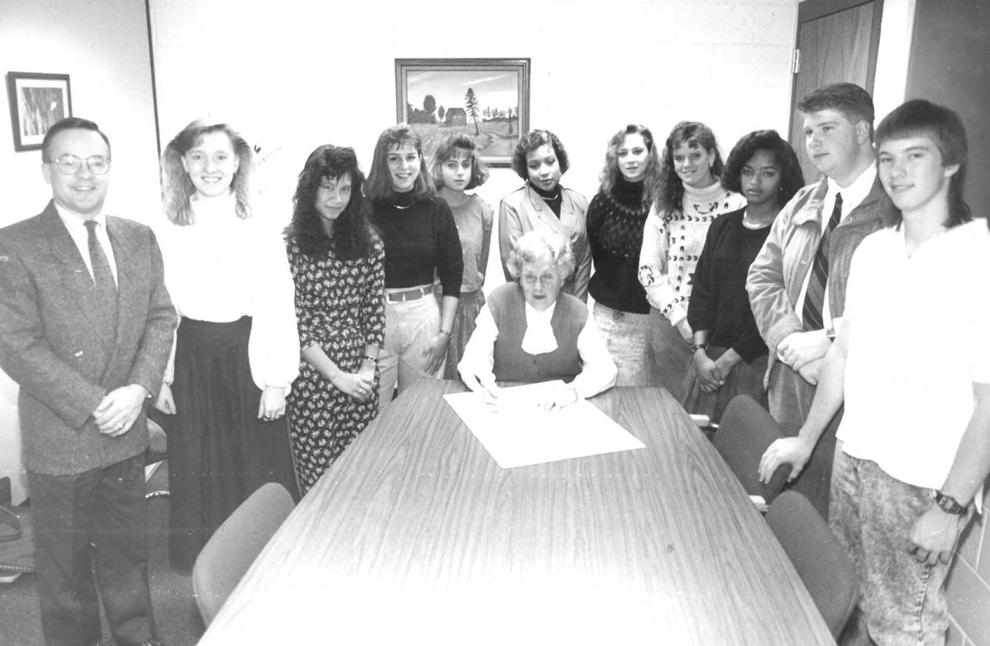 Clover plant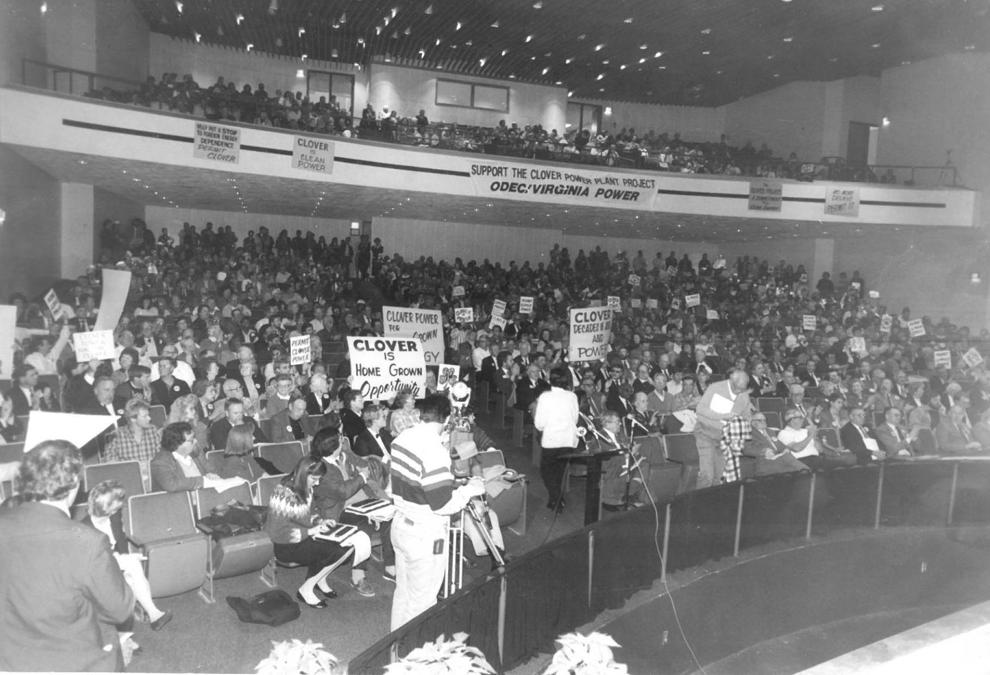 Girl Scouts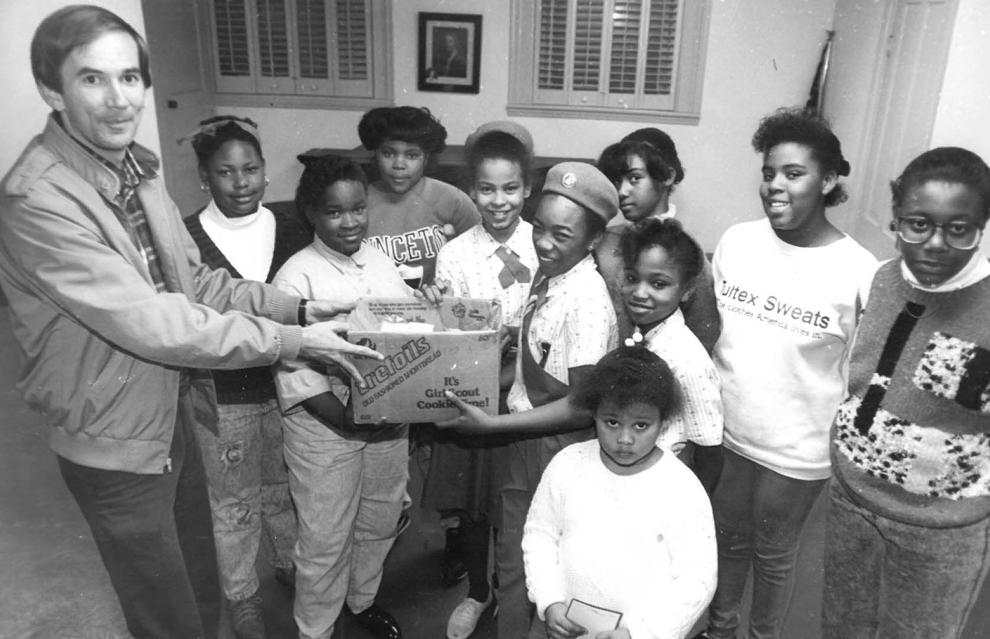 United Way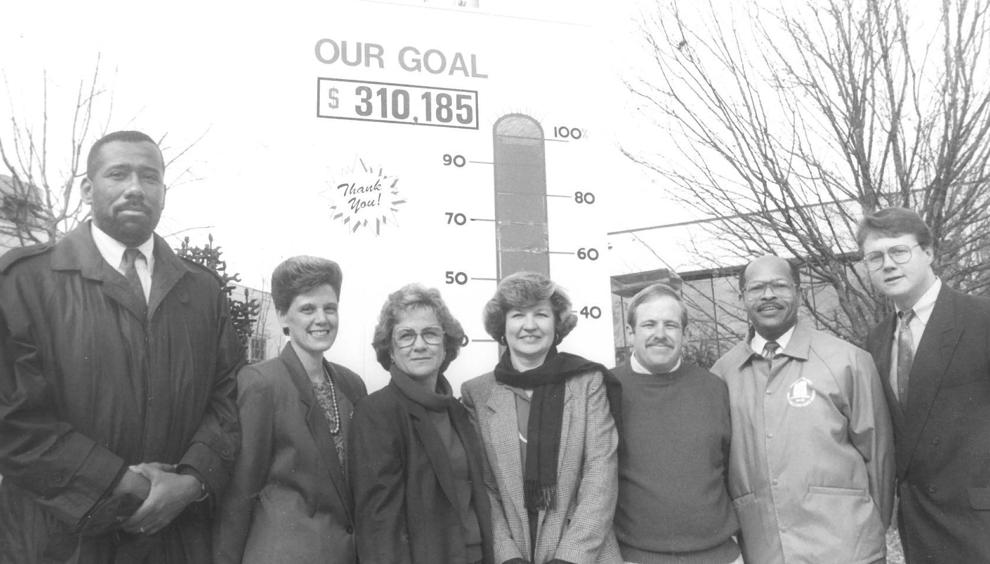 House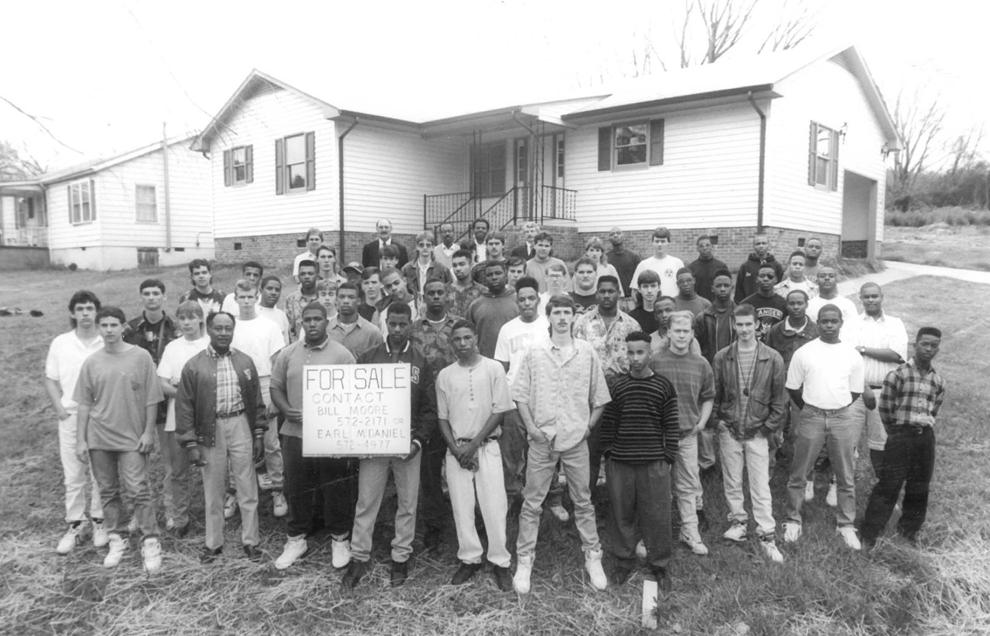 Toy drive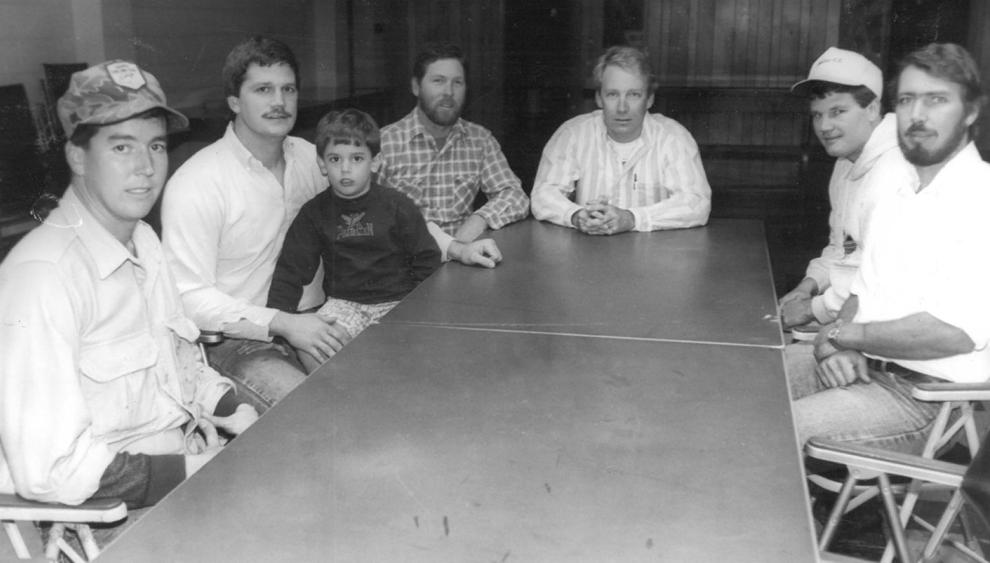 Donation
Burlington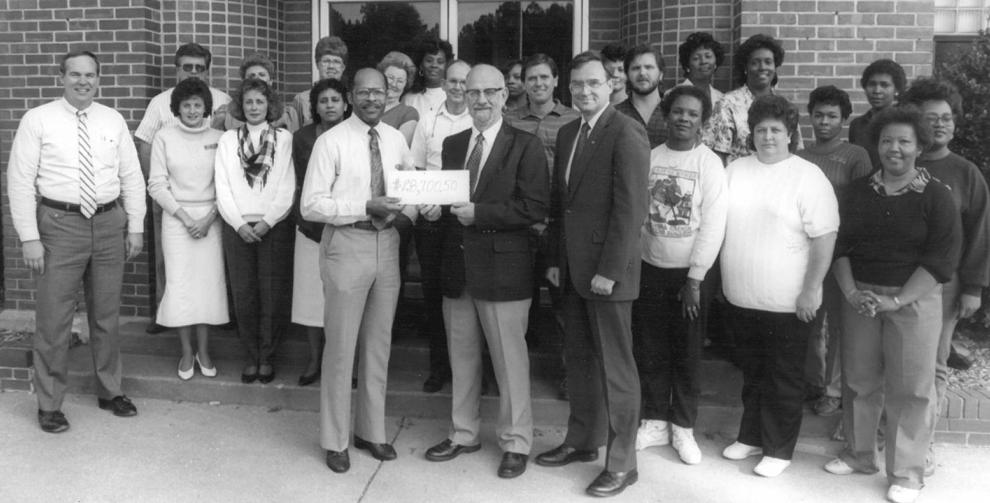 Farm Bureau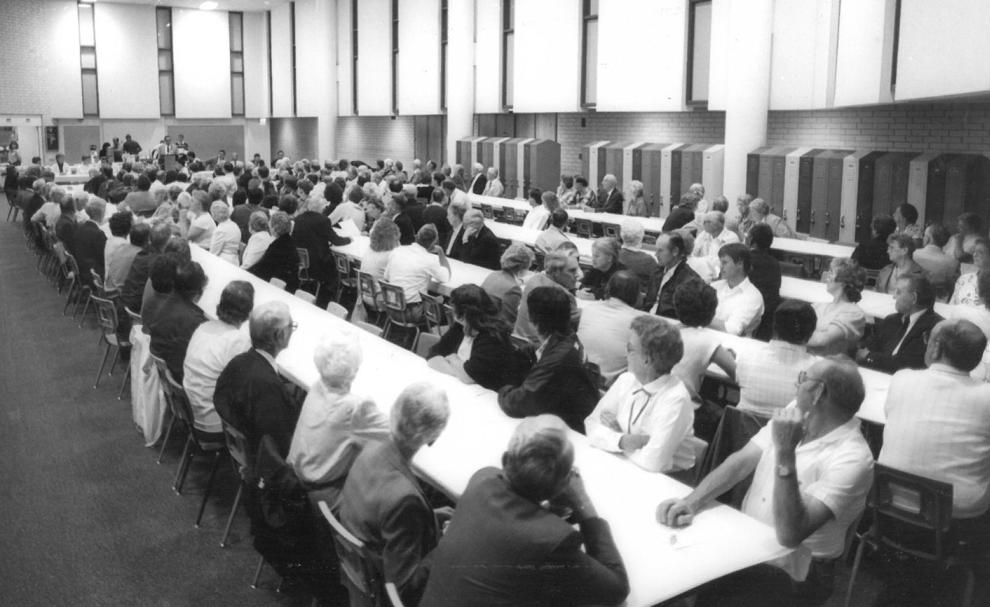 Halloween safety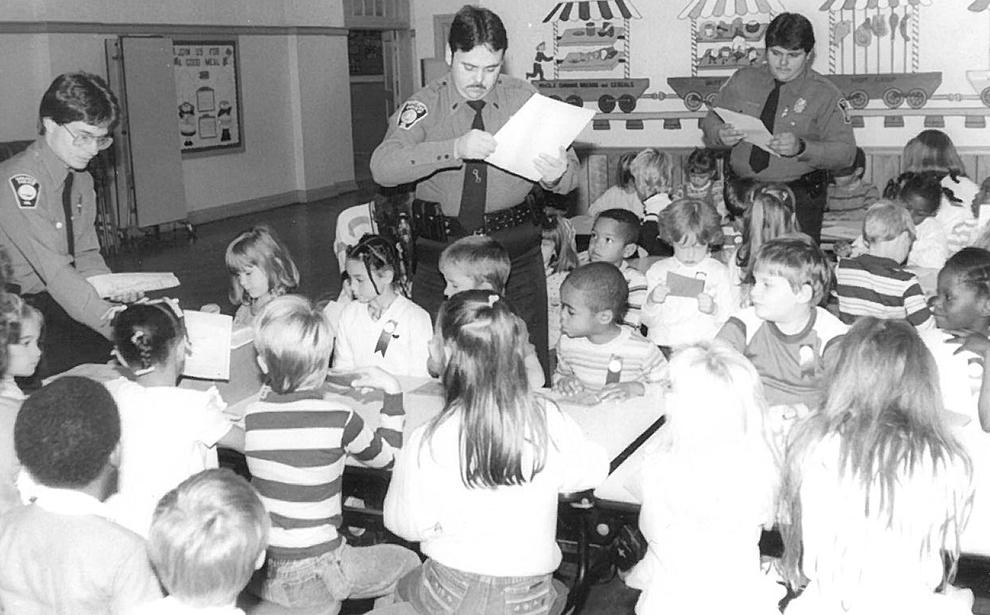 Chamber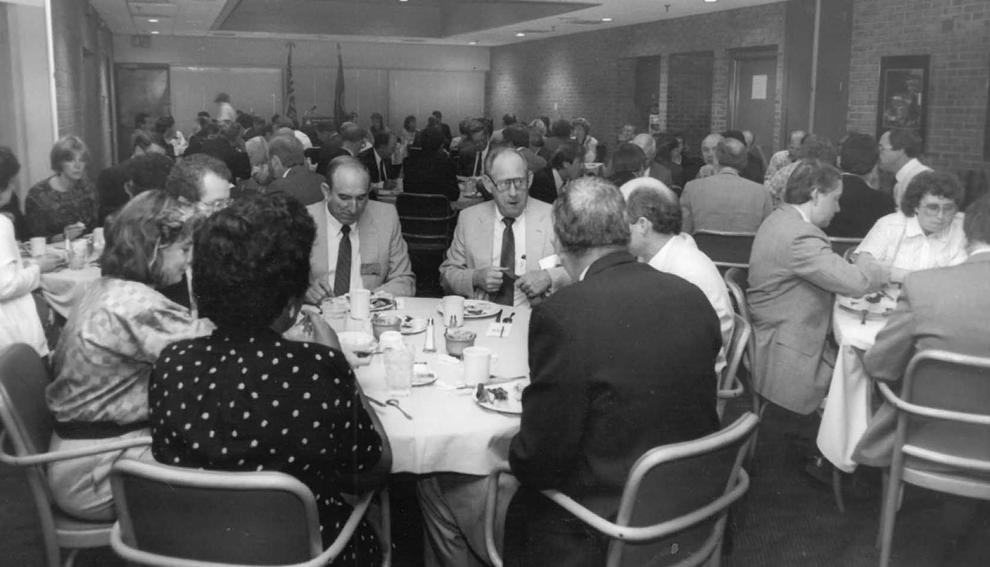 CCI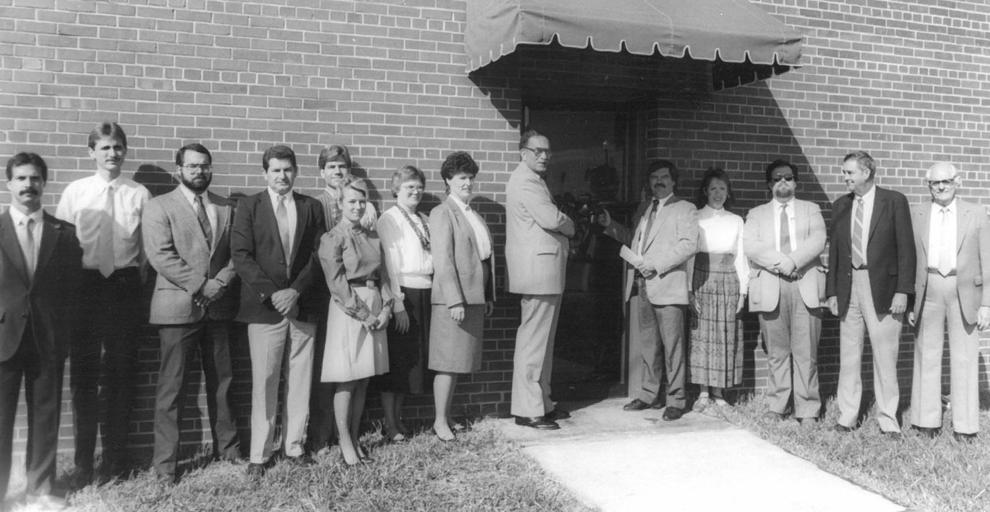 Balloon volleyball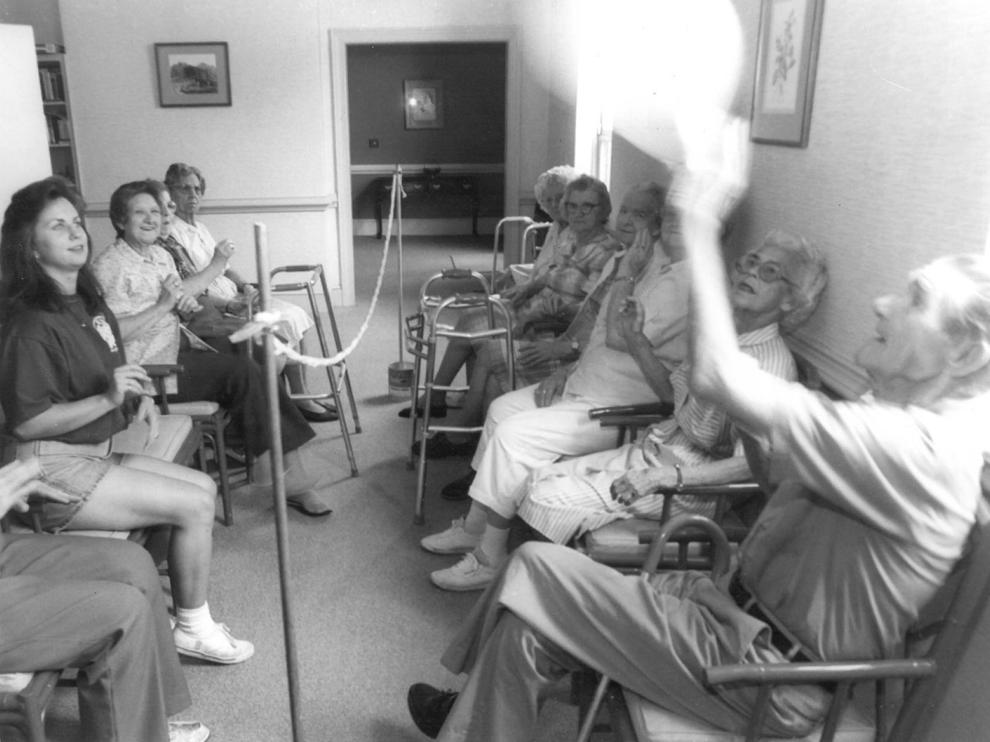 United Way

Golf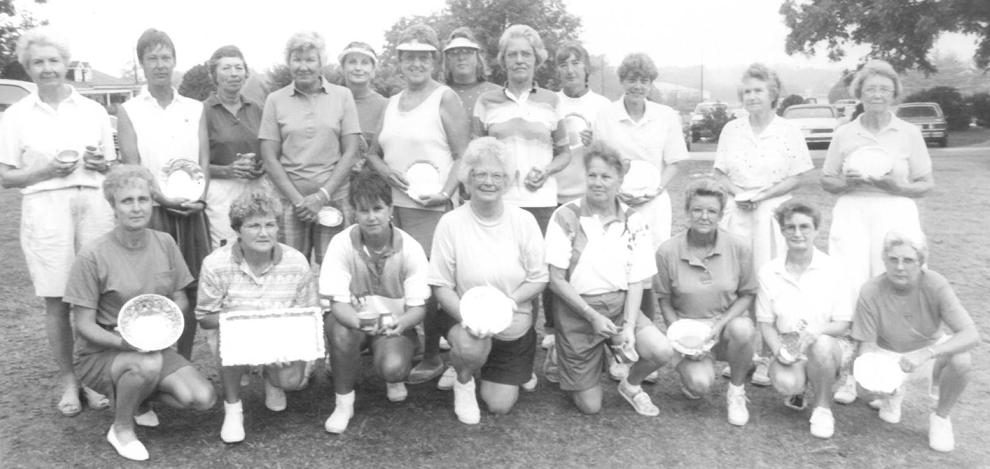 Peer Helpers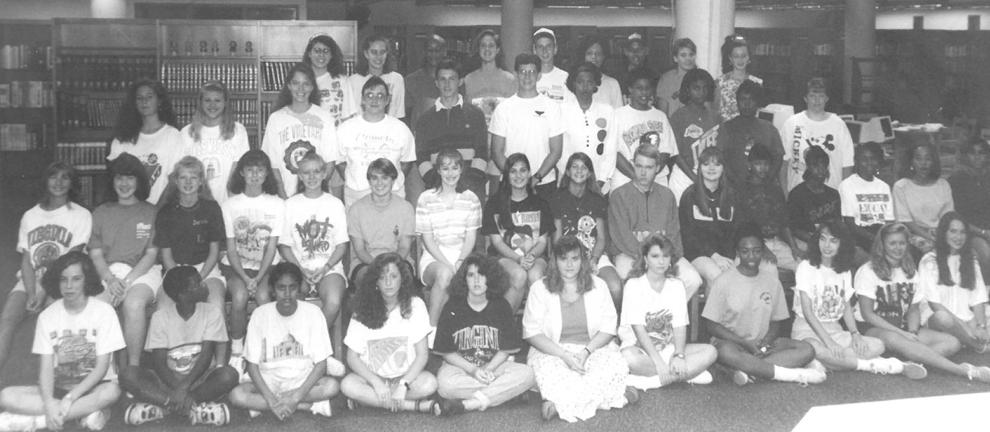 Democrats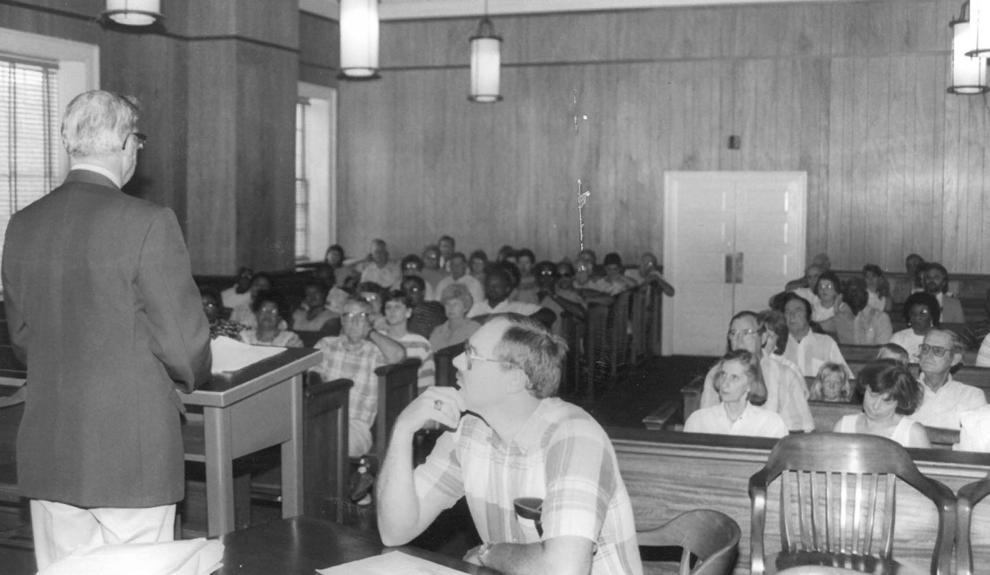 Camp

Basketball camp

Groundbreaking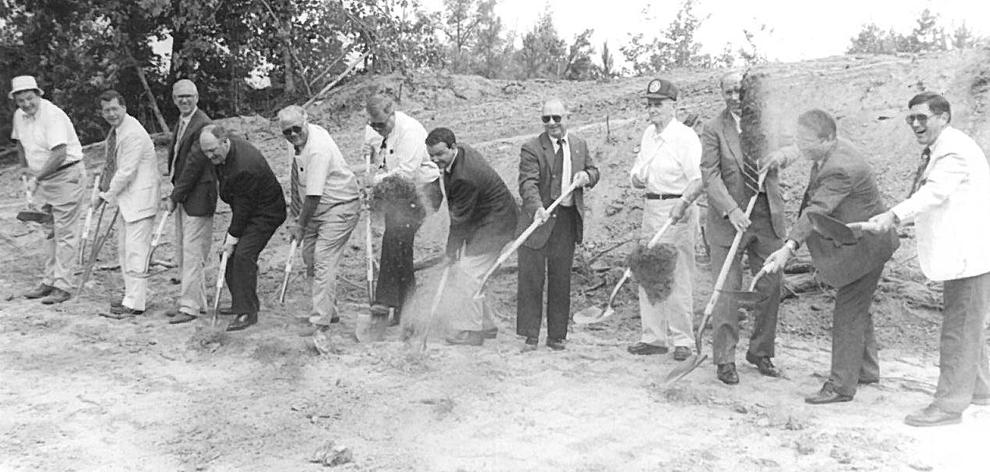 Cheerleading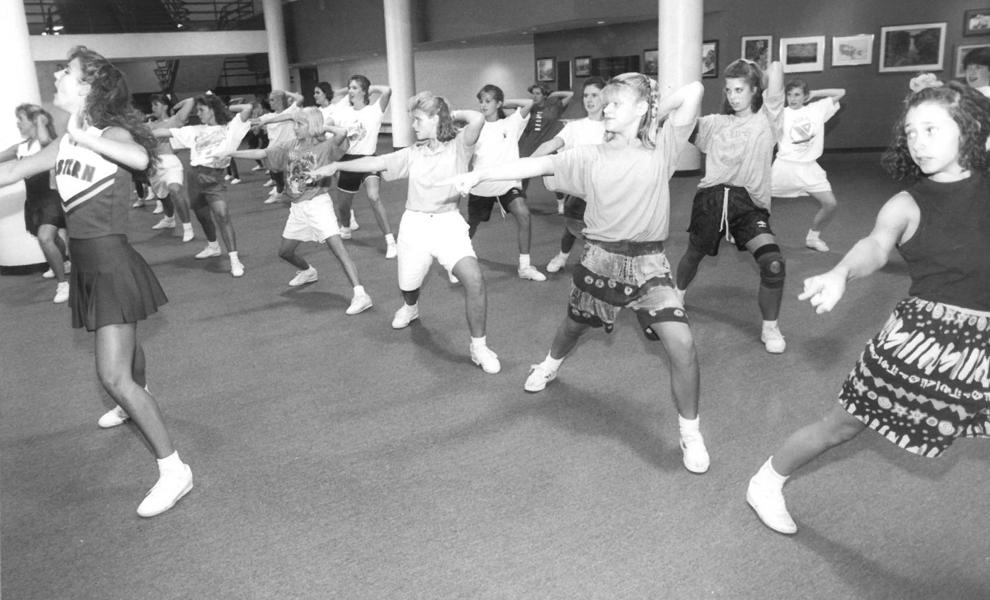 Governor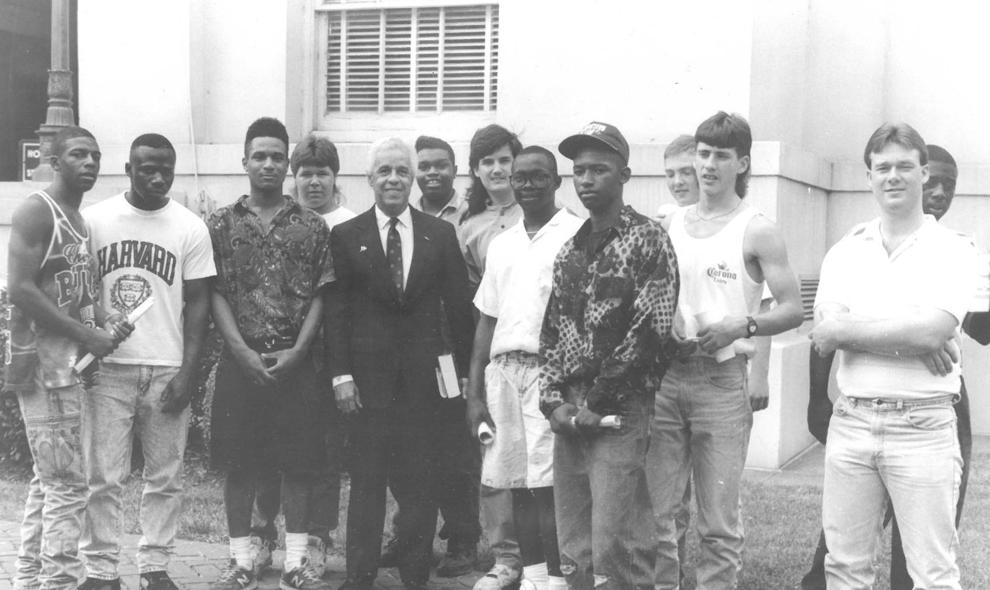 Grace Baptist Church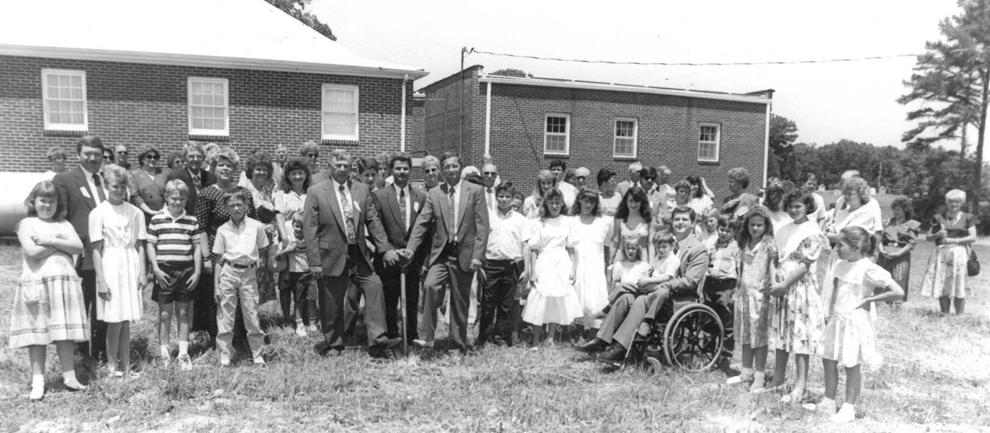 All A's
Big Brothers-Big Sisters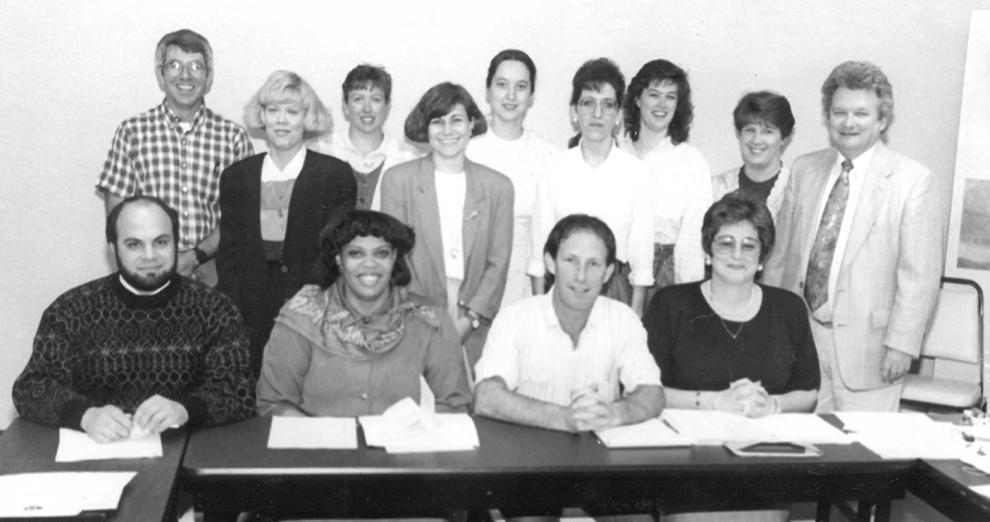 Good Samaritan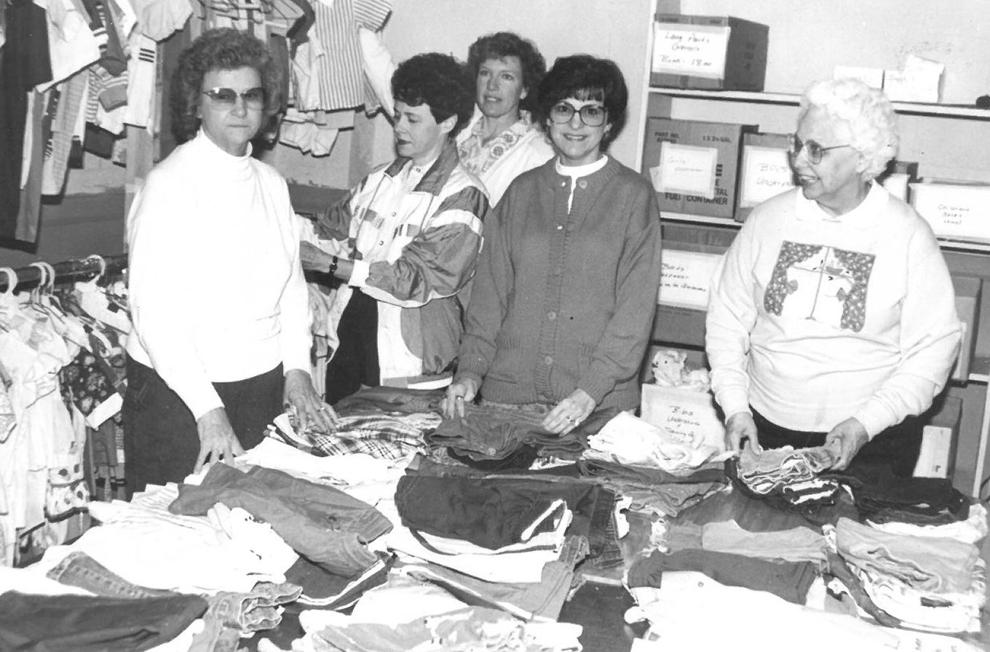 Ewe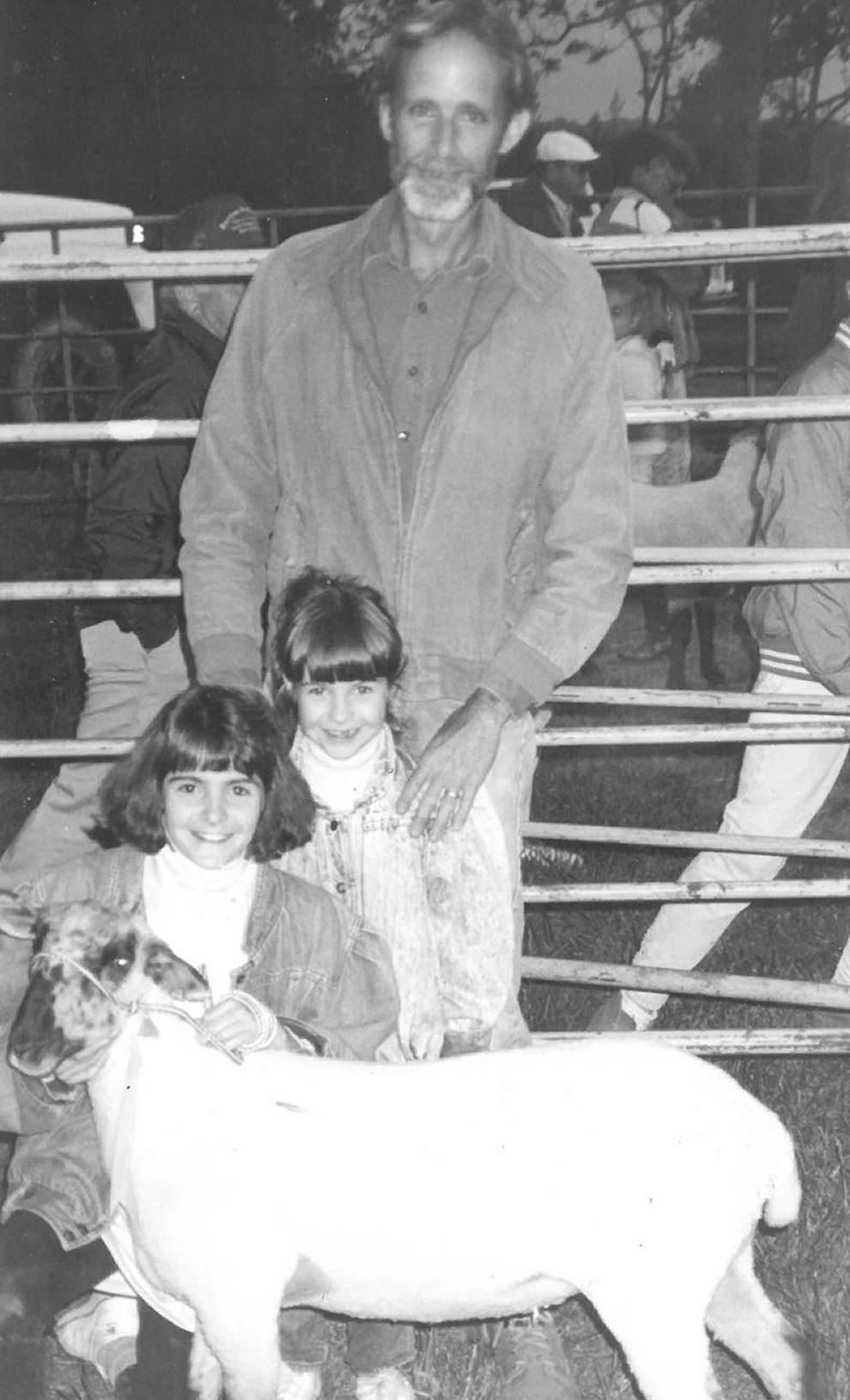 Cub Scout Pack 496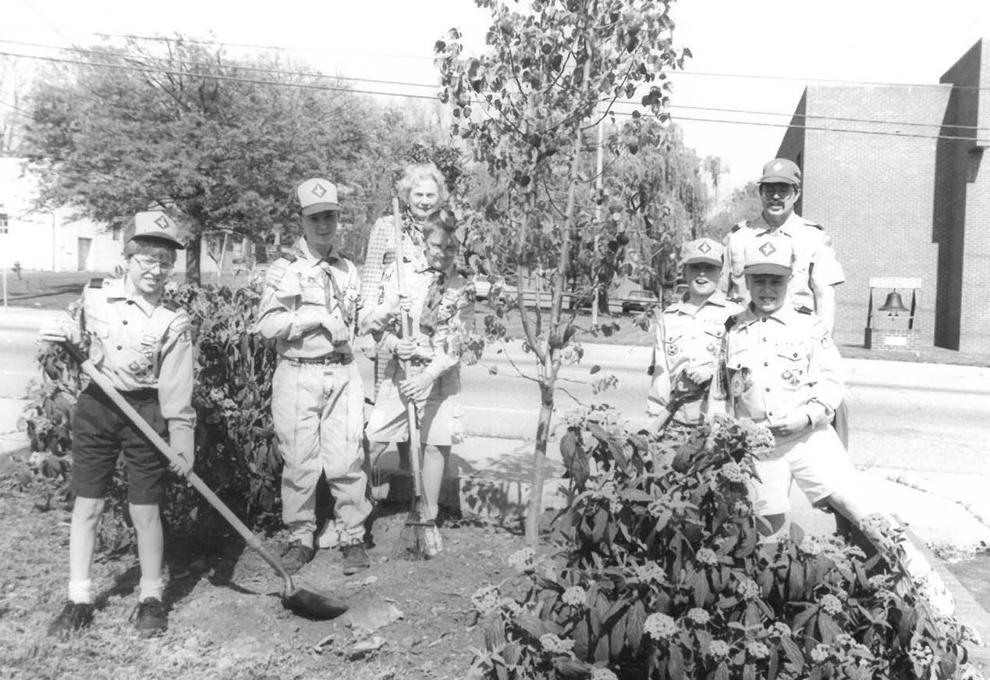 Check presented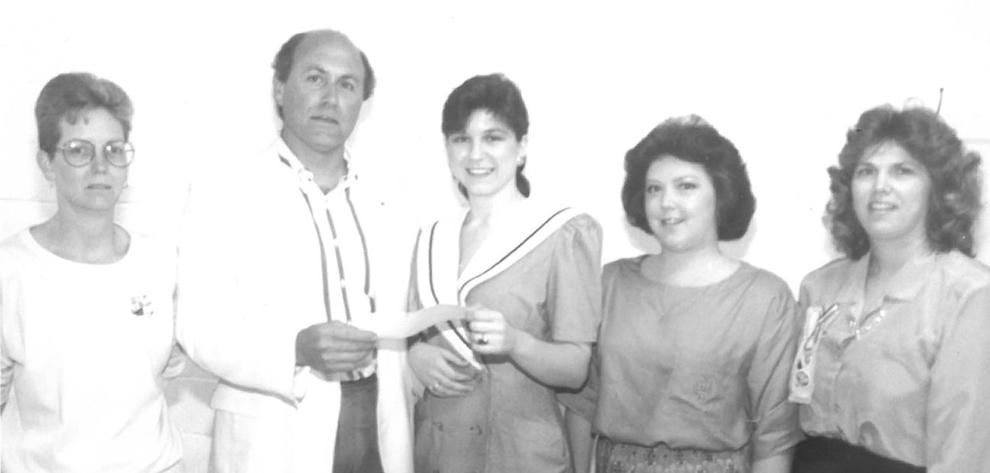 Masons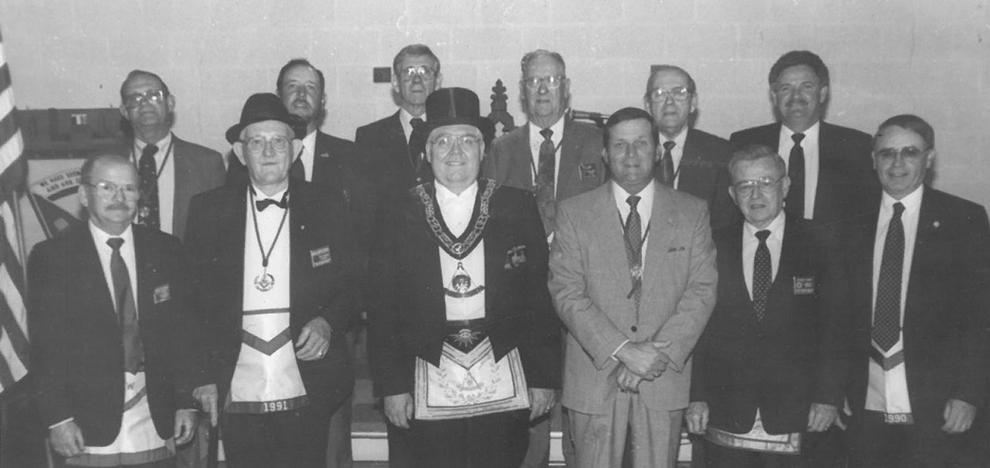 Mission Fair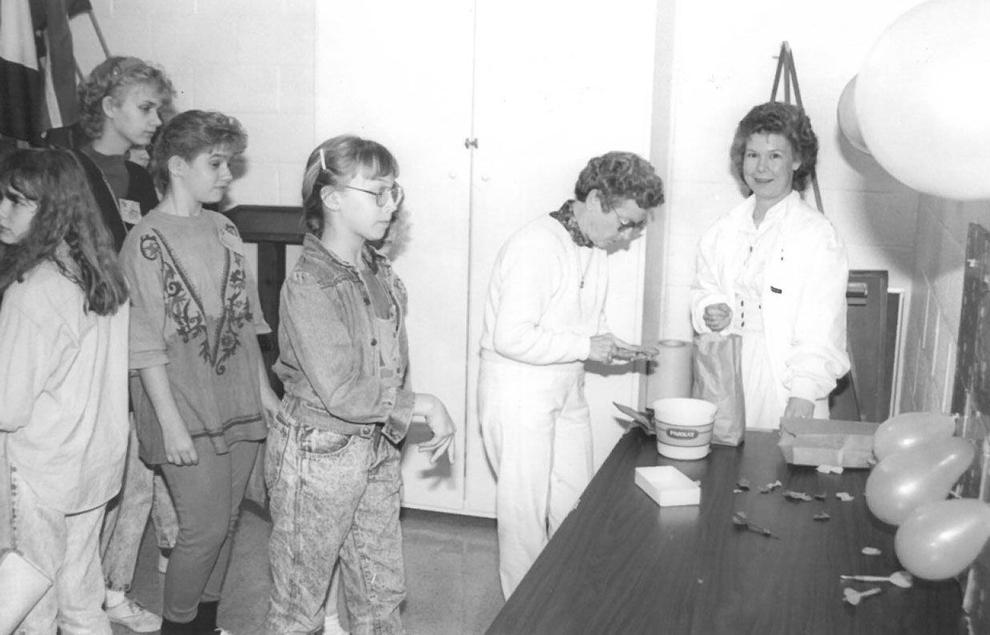 Mission Fair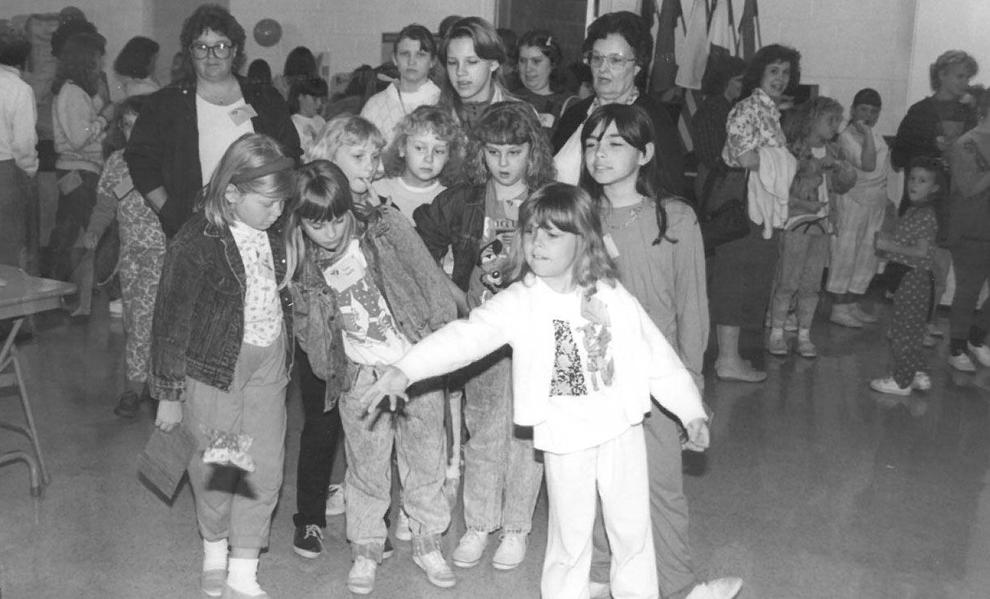 Boston's Big Event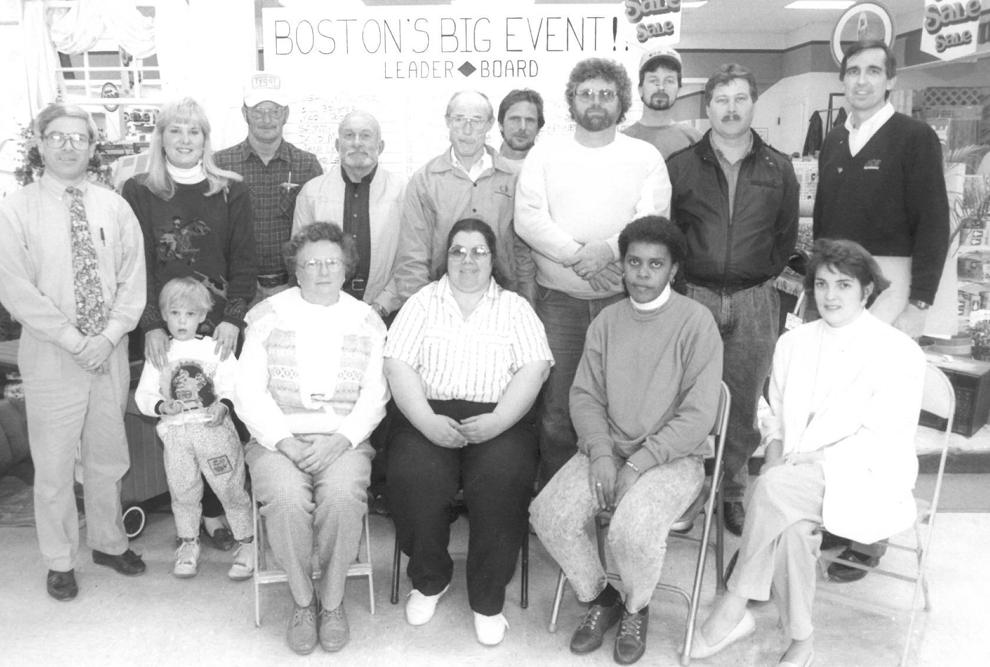 After prom party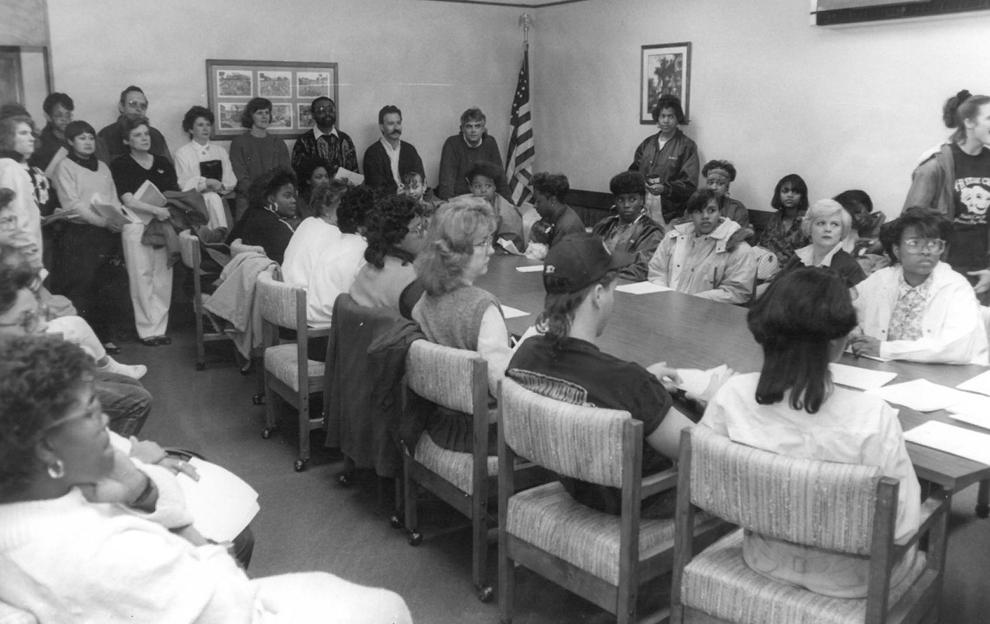 Employ the Older Worker Week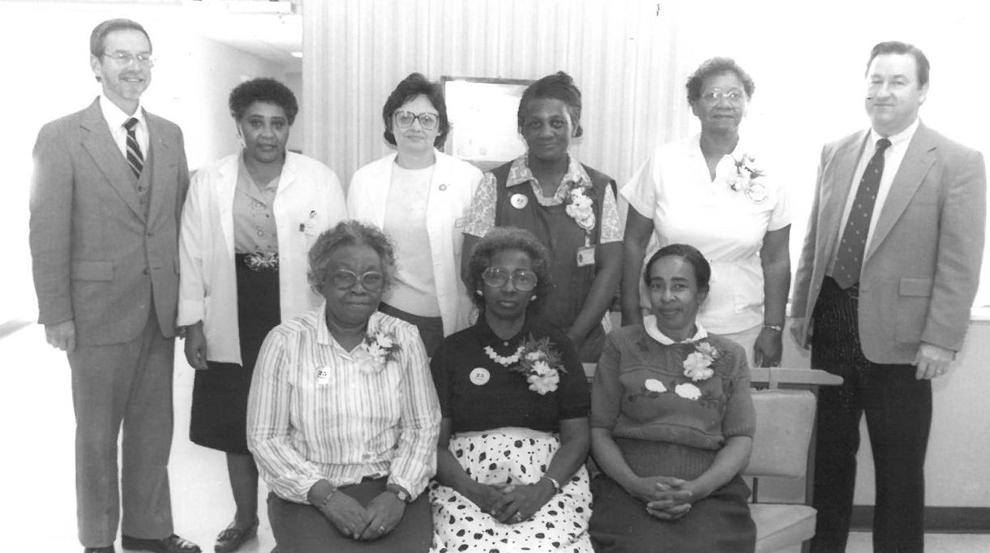 Community Chorale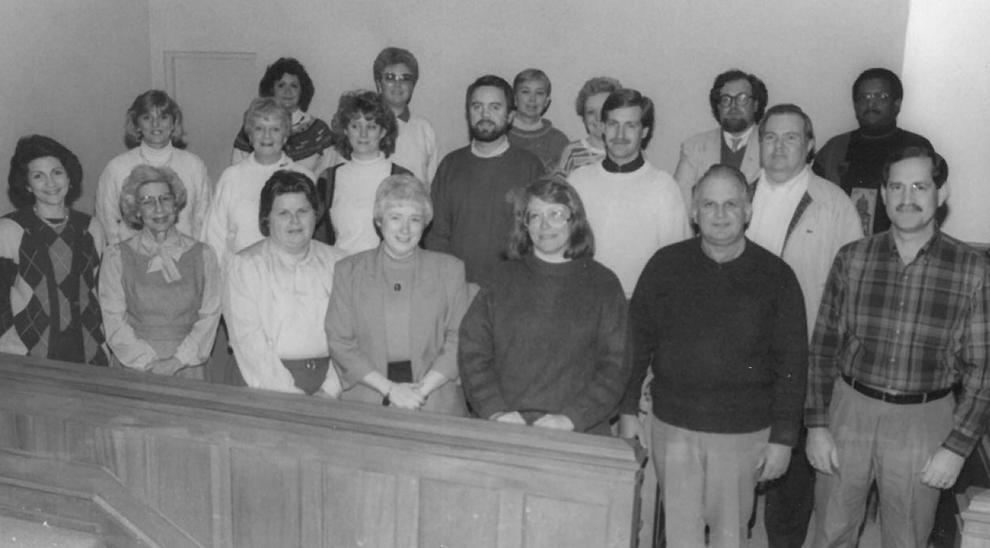 Top managers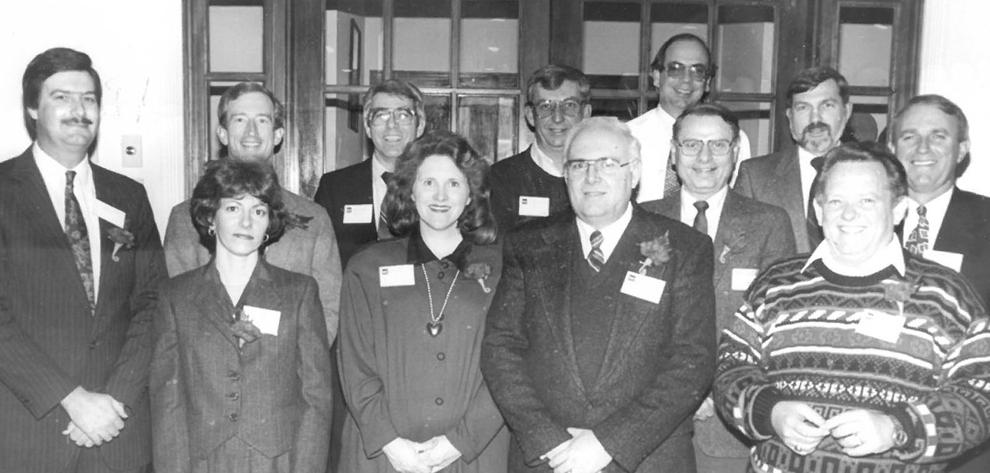 Fine Arts Board
Gardening therapy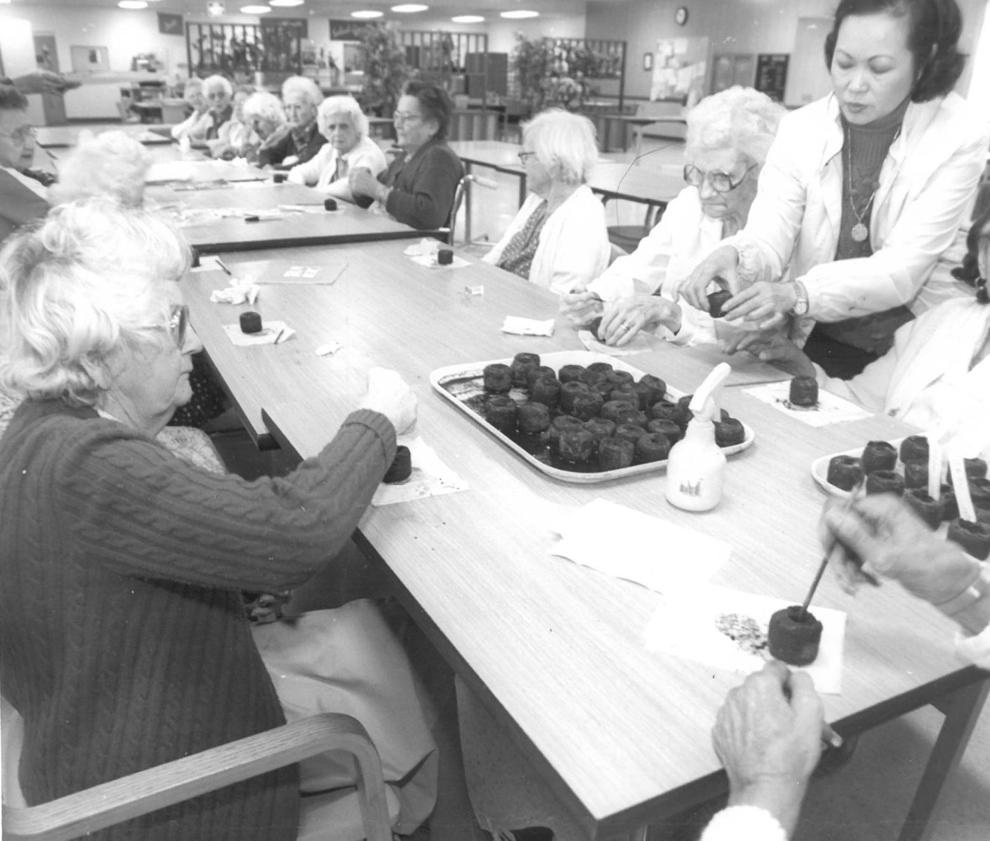 Ag office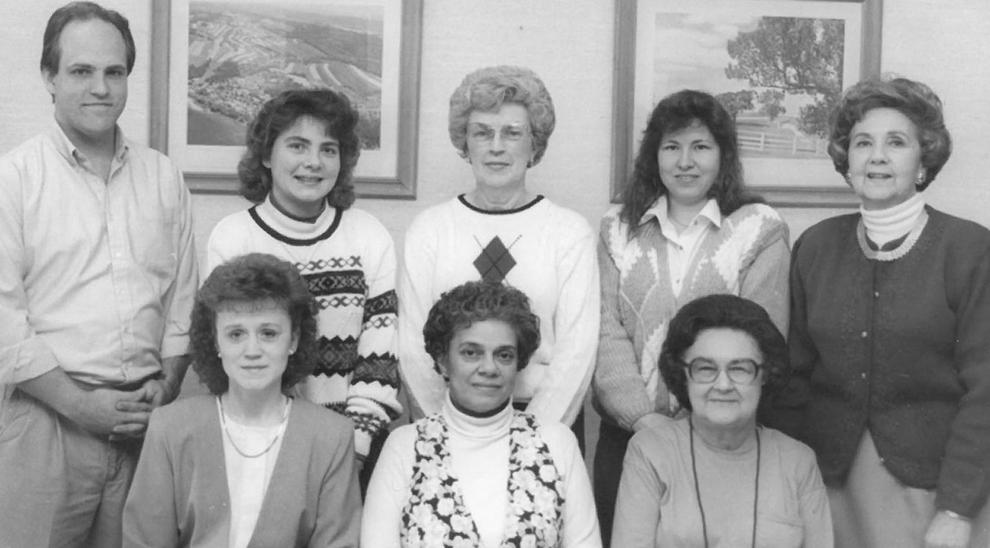 Clays Mill meeting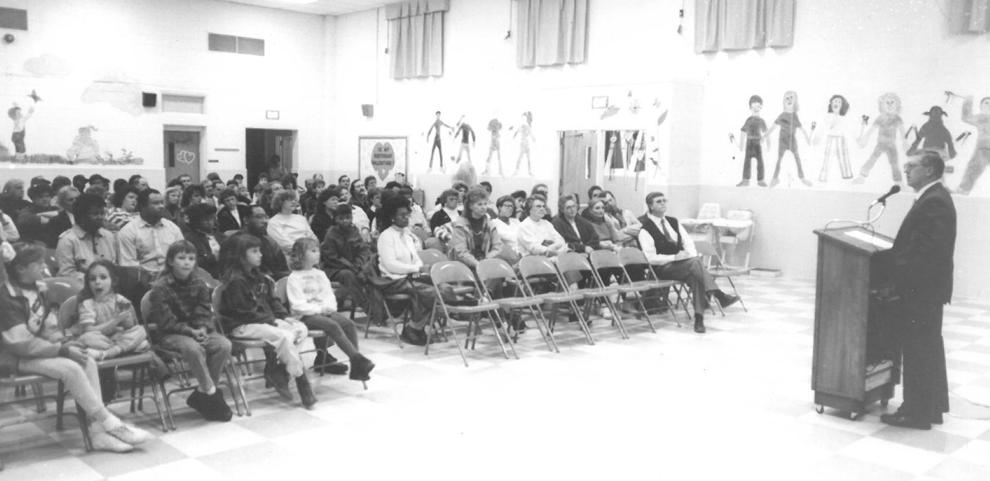 Becky Ramsey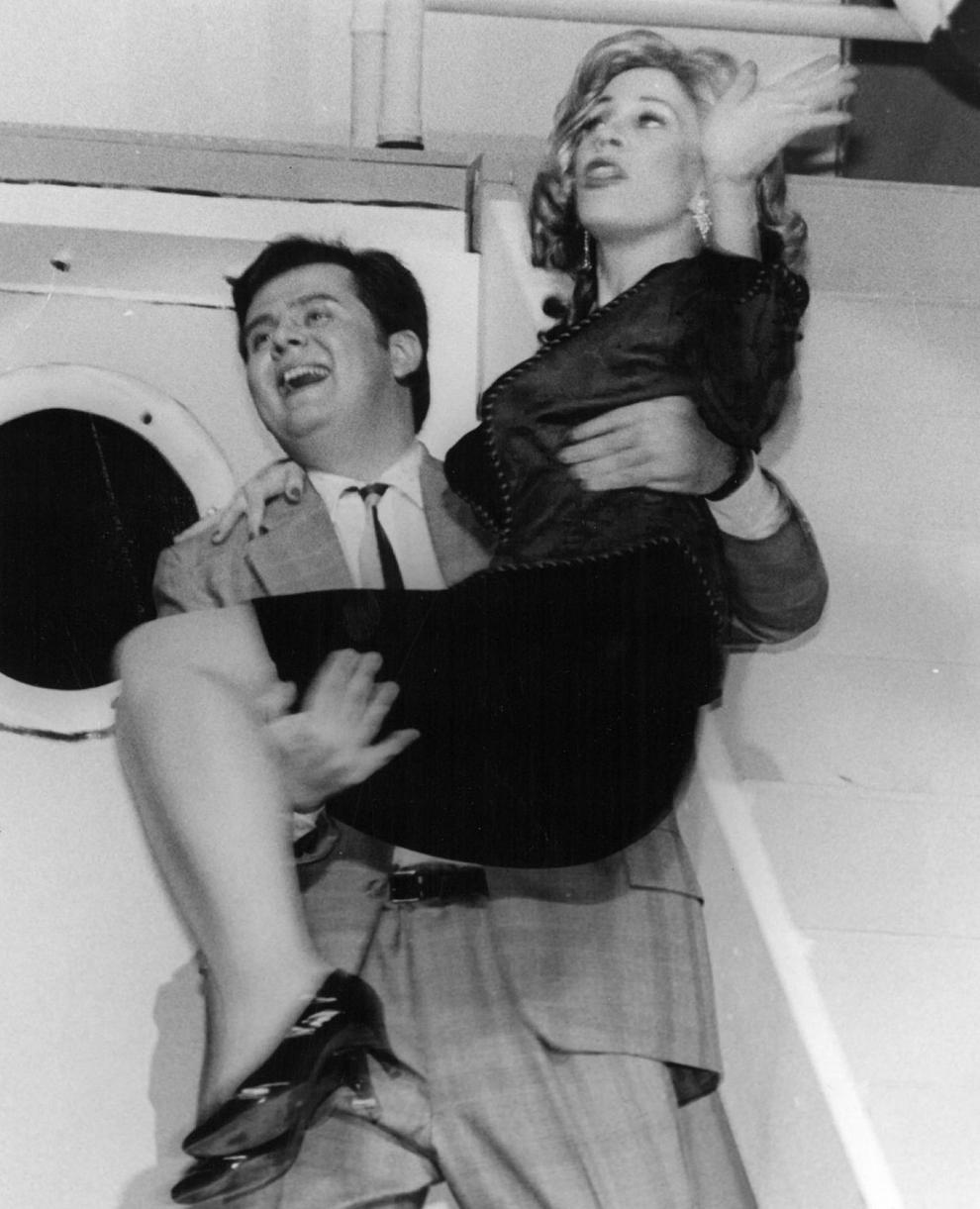 Workshop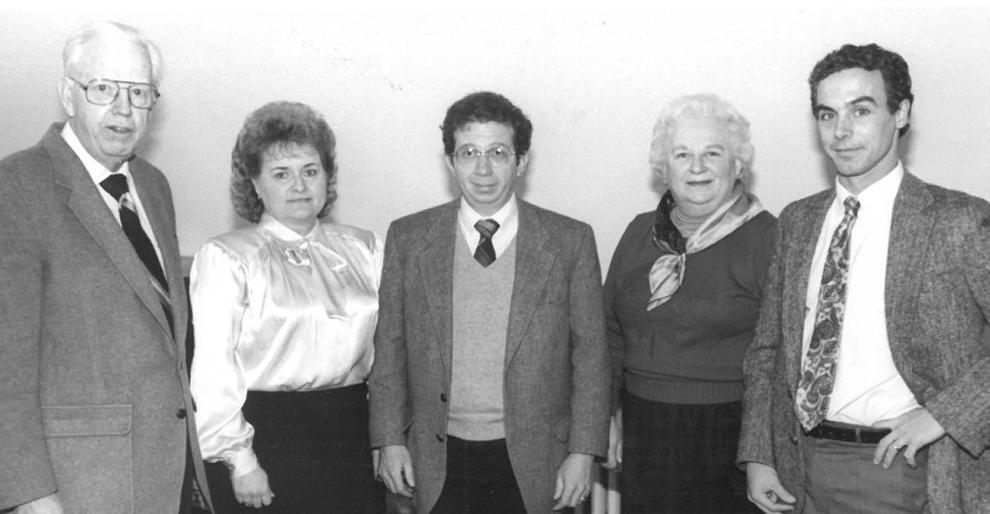 The Woodview Black History Month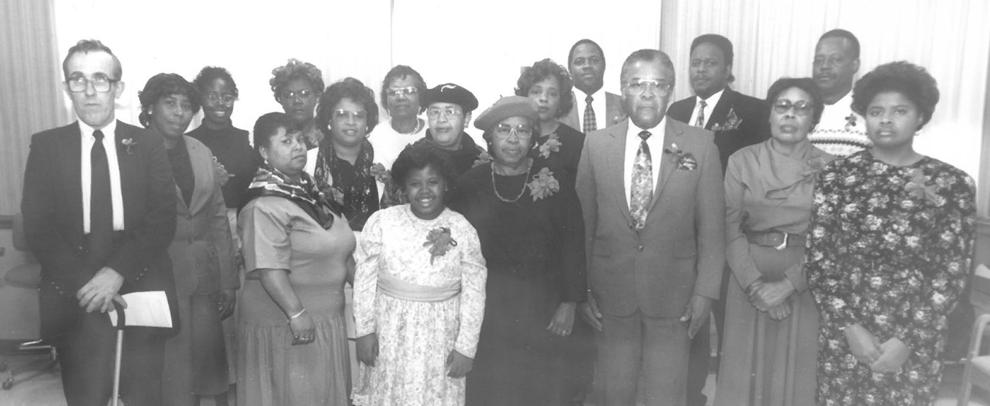 MLK service
South Boston Baton Jazz Group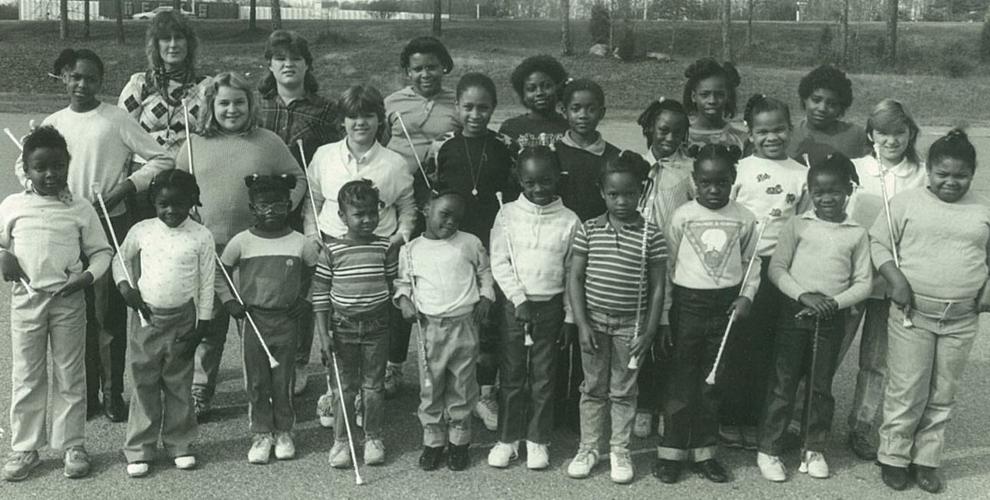 Who's who?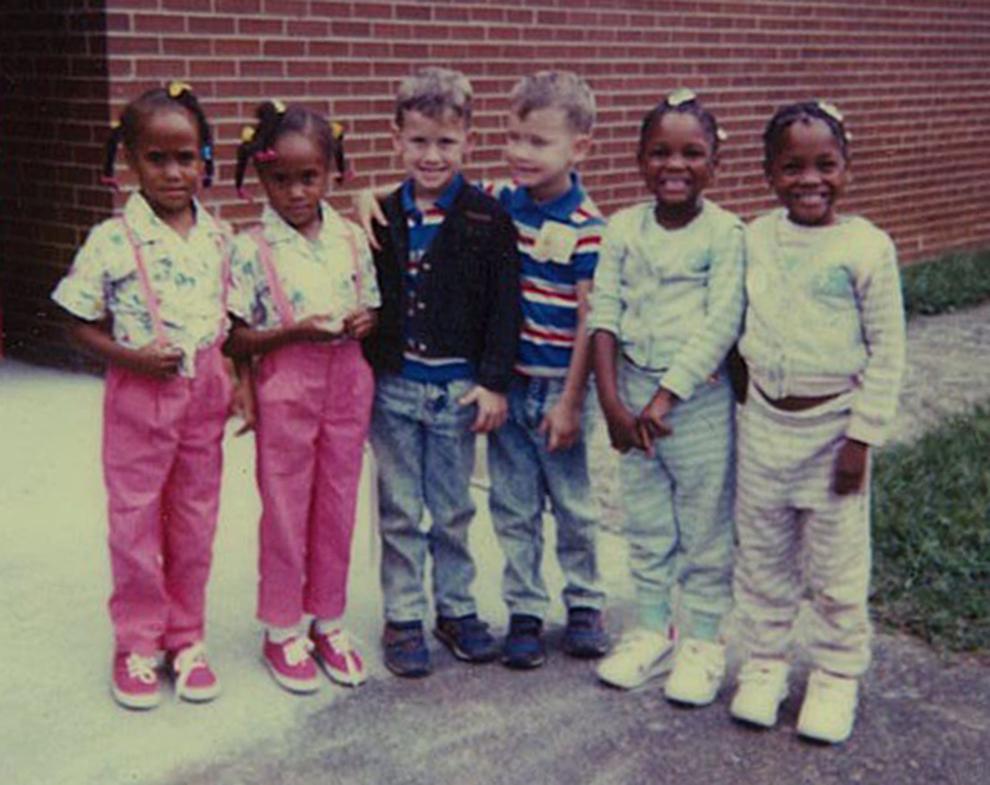 Woman's club meets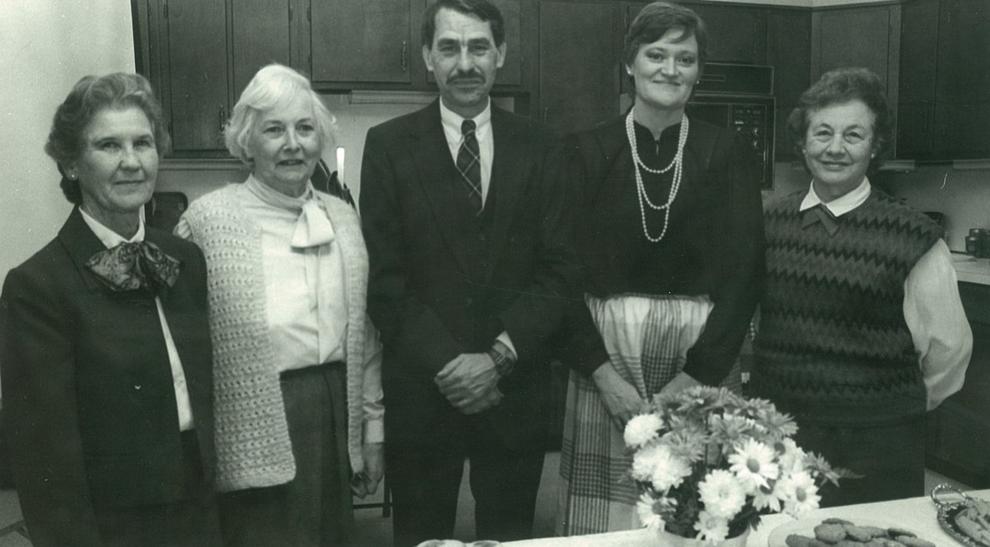 Junior High School Lions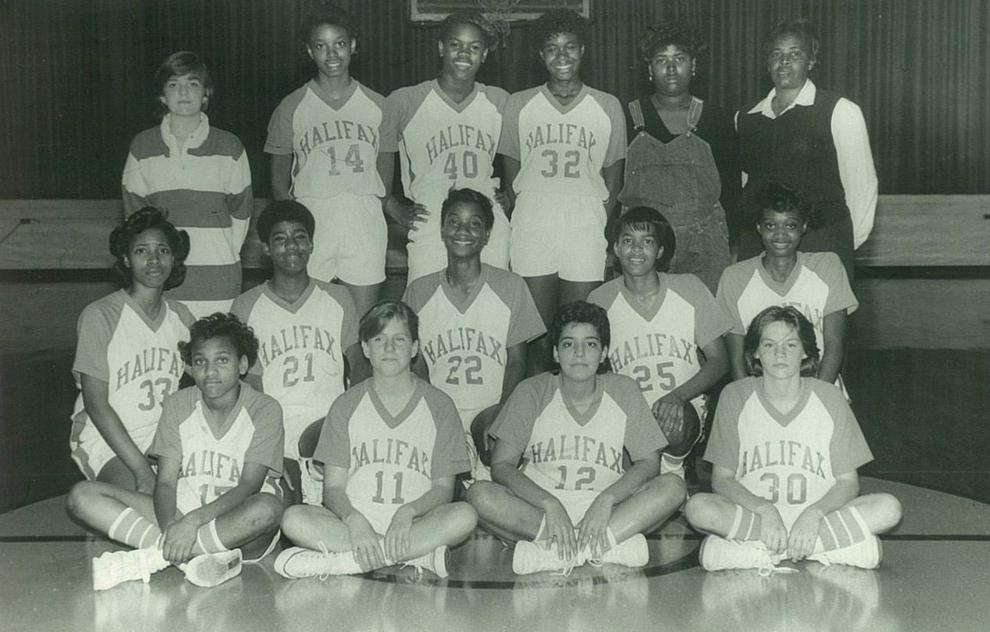 STOP six-band concert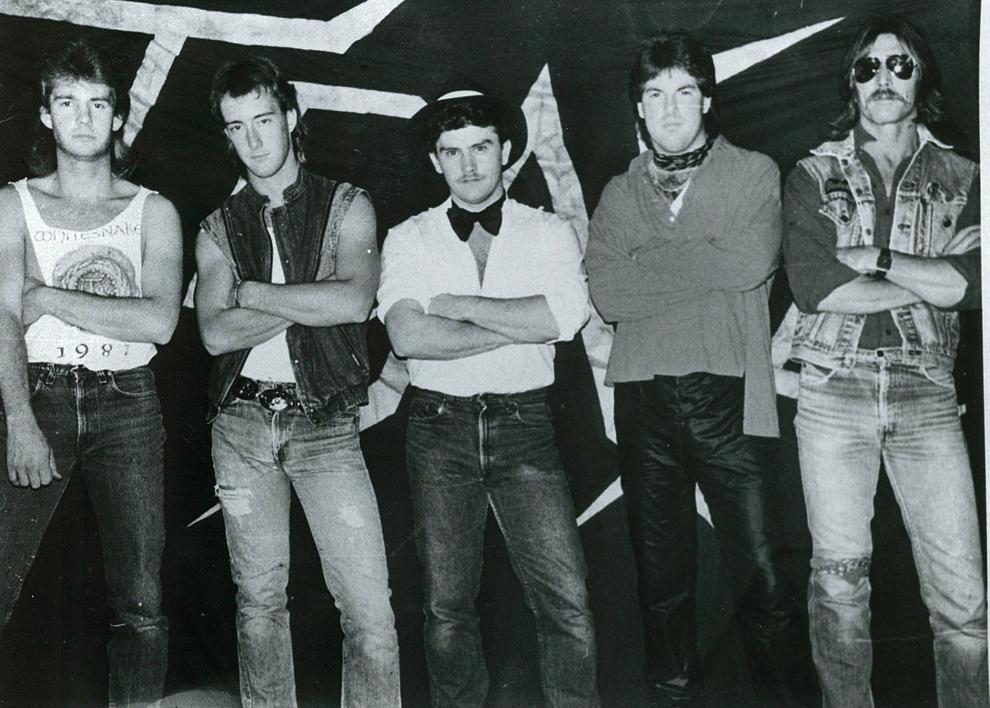 Career Day at Senior High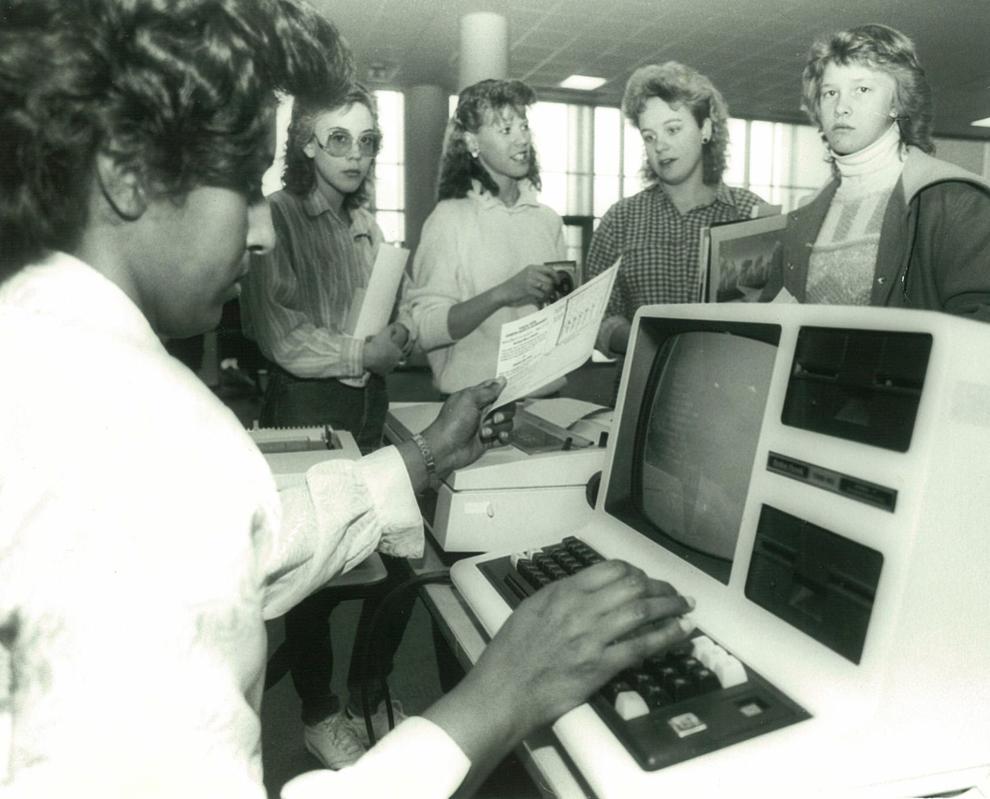 Indian research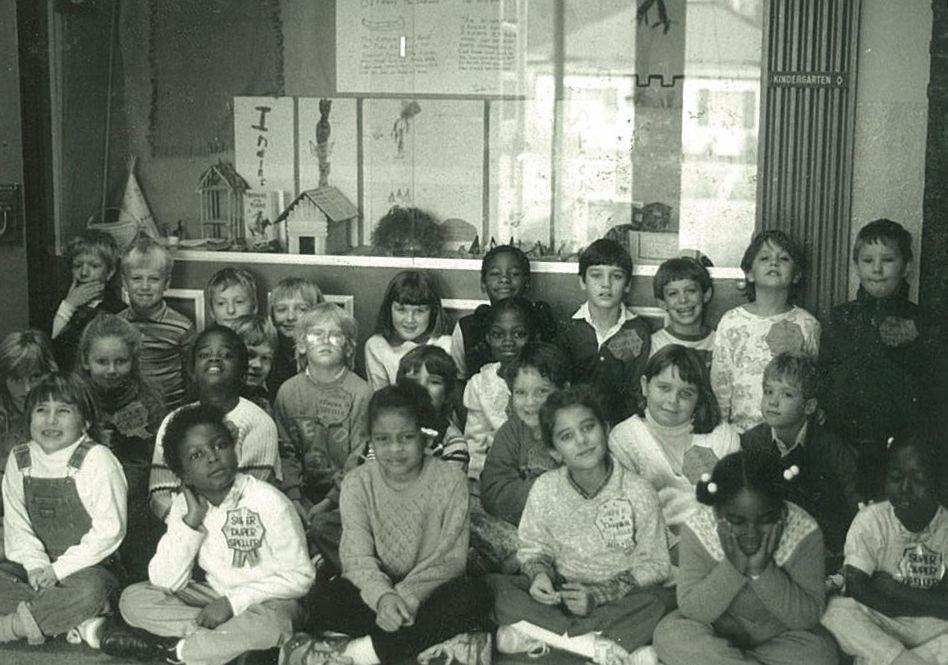 Broccoli Recipe Contest winners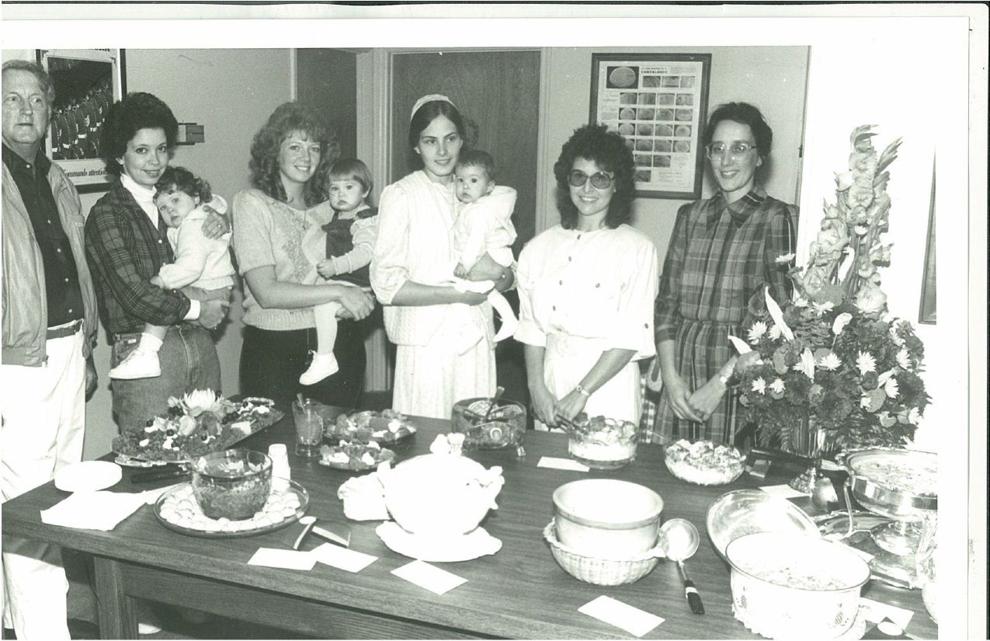 King service held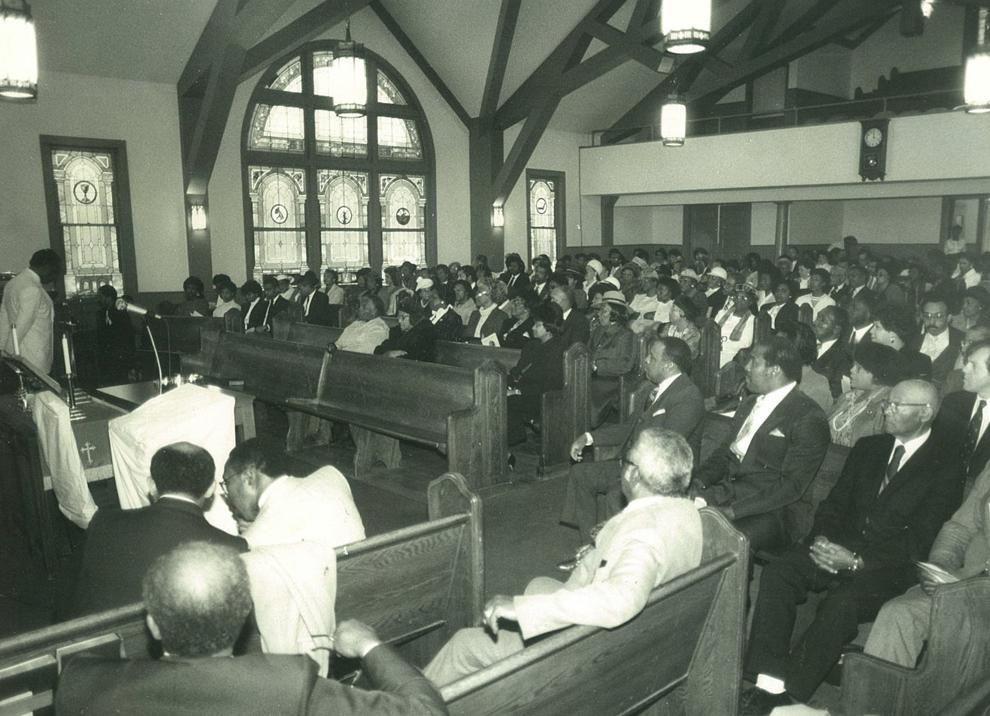 Preparing for the concert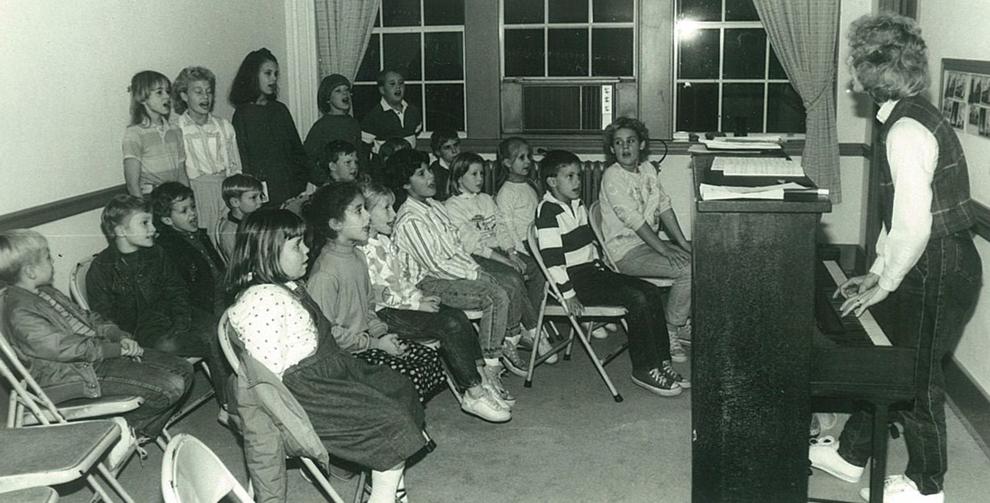 World of Sports skating rink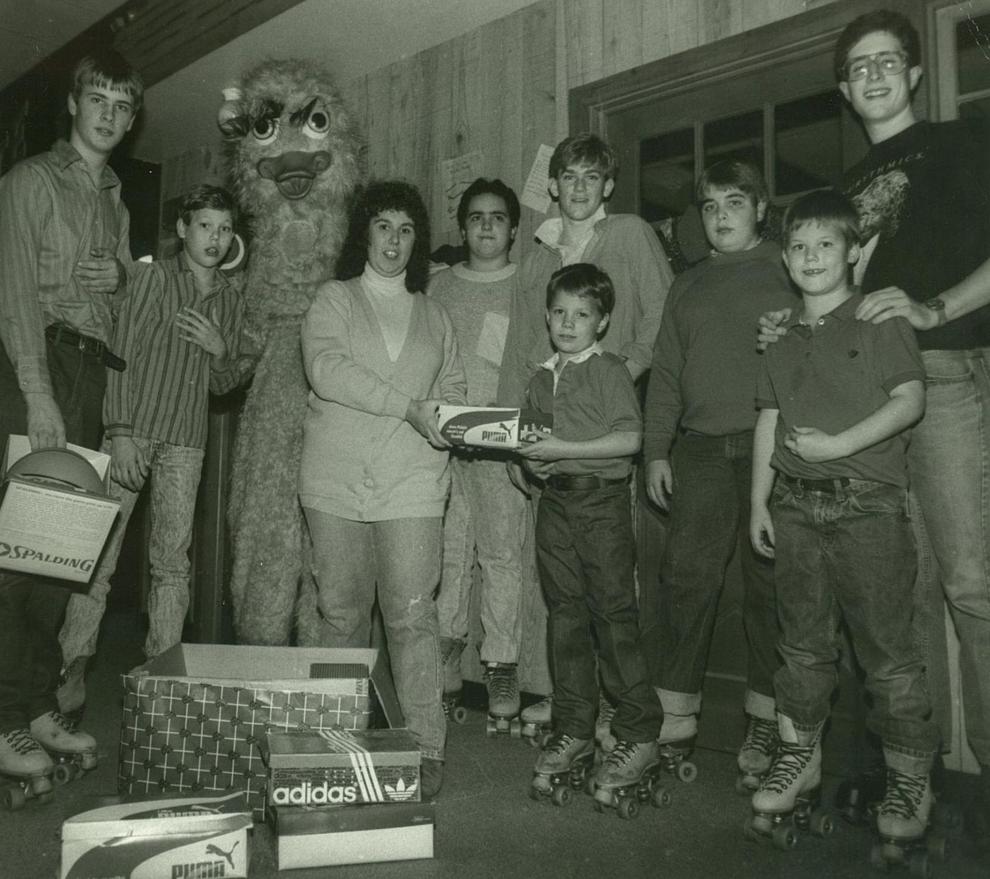 Roses recognizes district award winners

Essay contest winners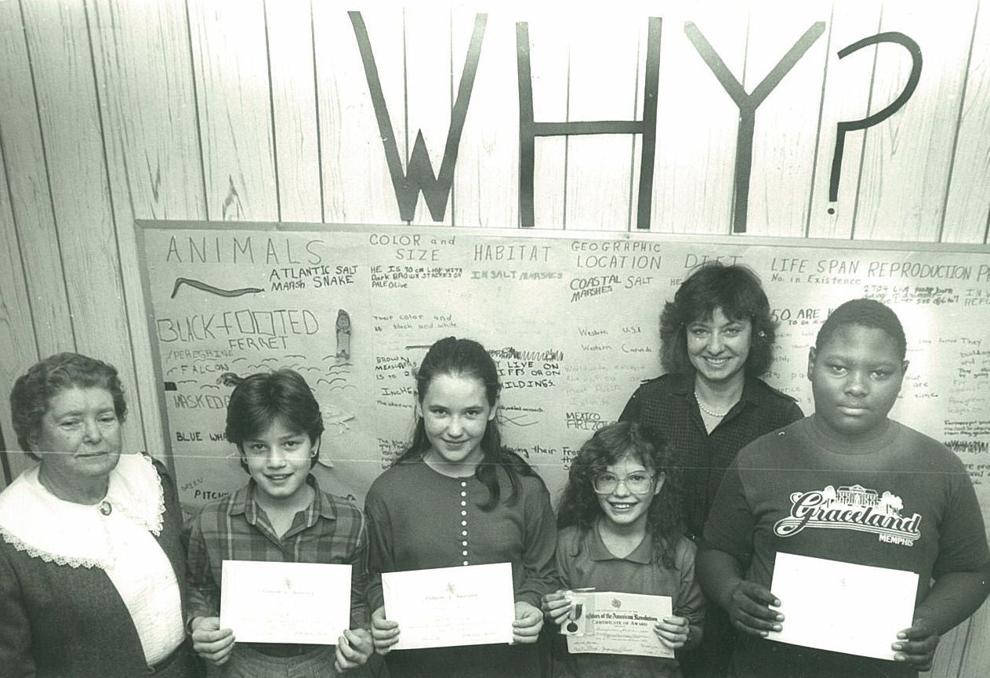 Reading in computer center at South of Dan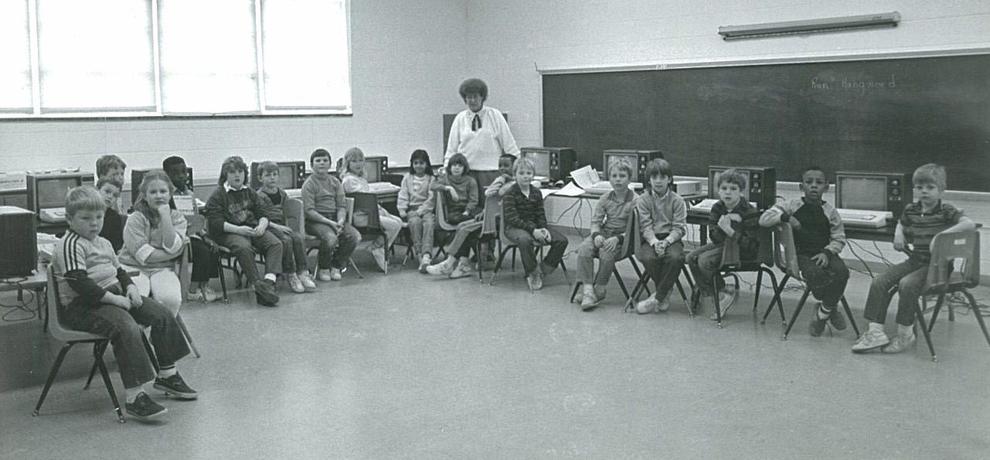 Doors close on Ingram Post Office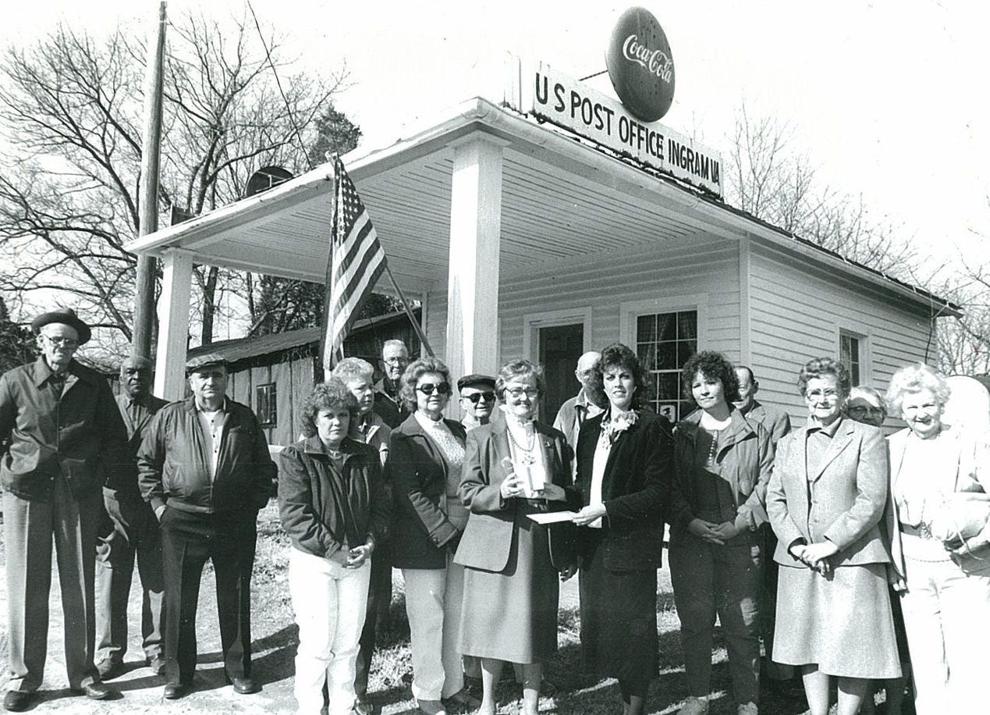 Students rewarded for reading achievement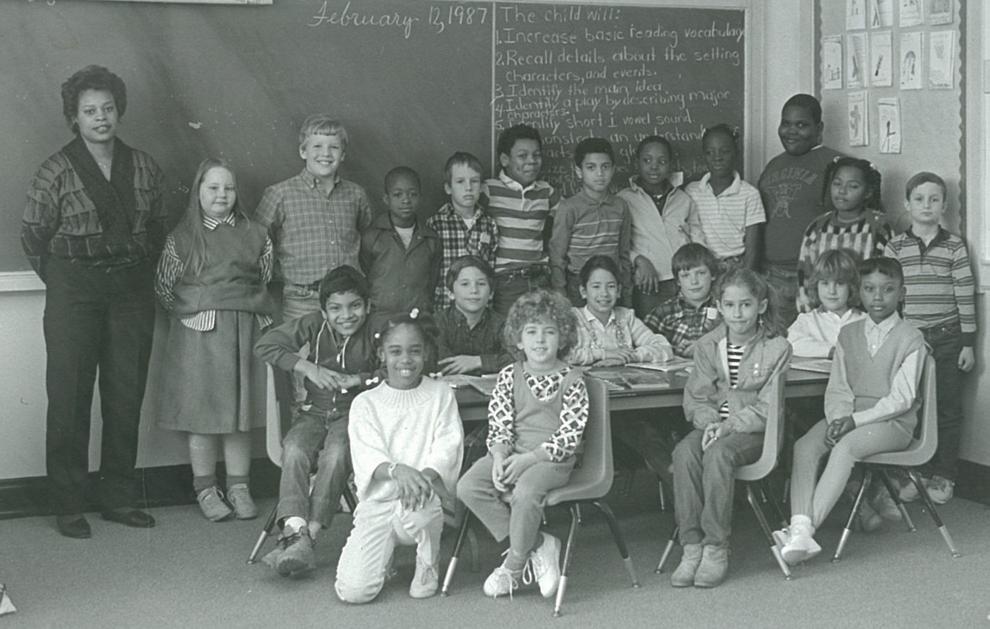 Celebrating 75 years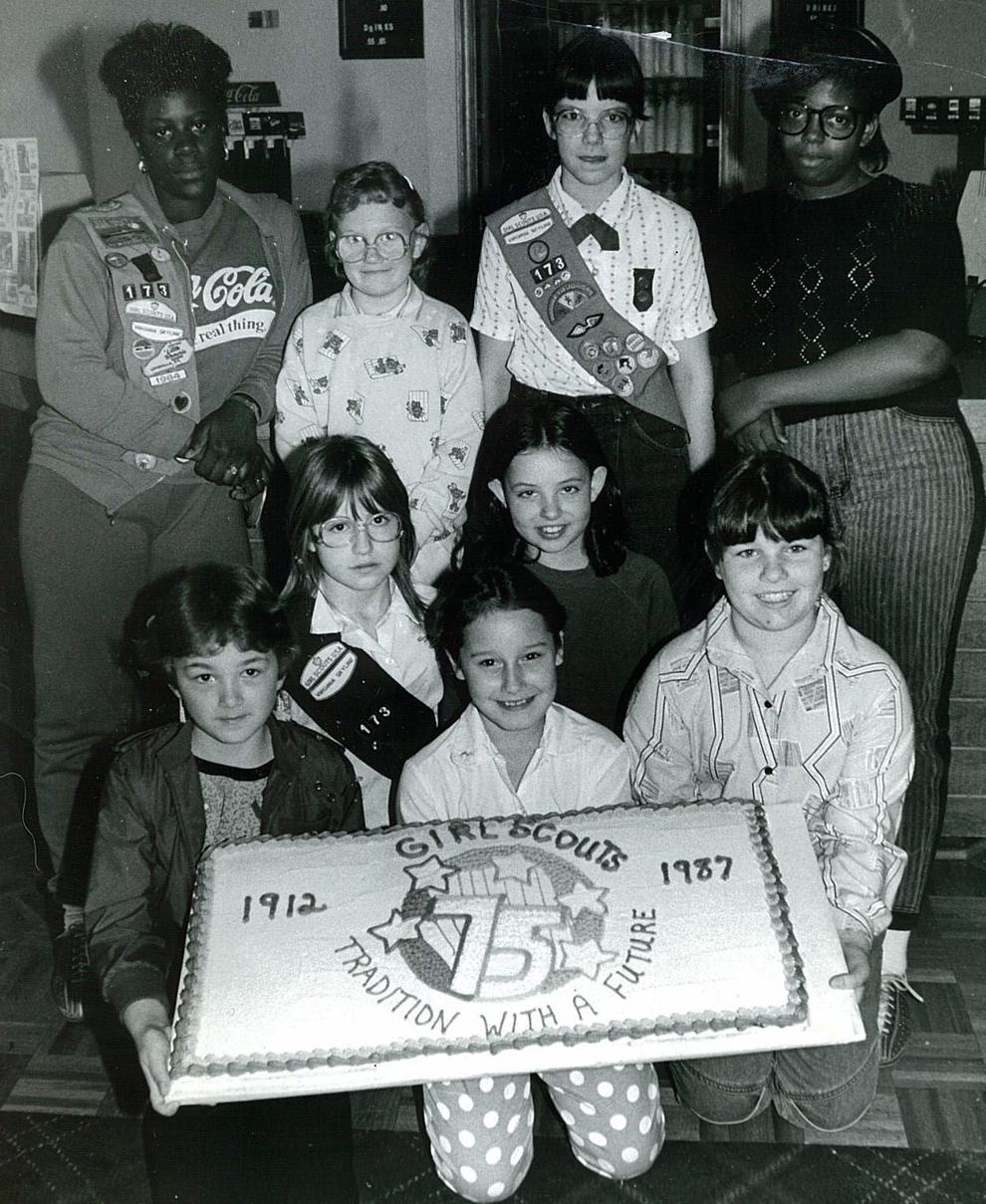 Kenneth and Marie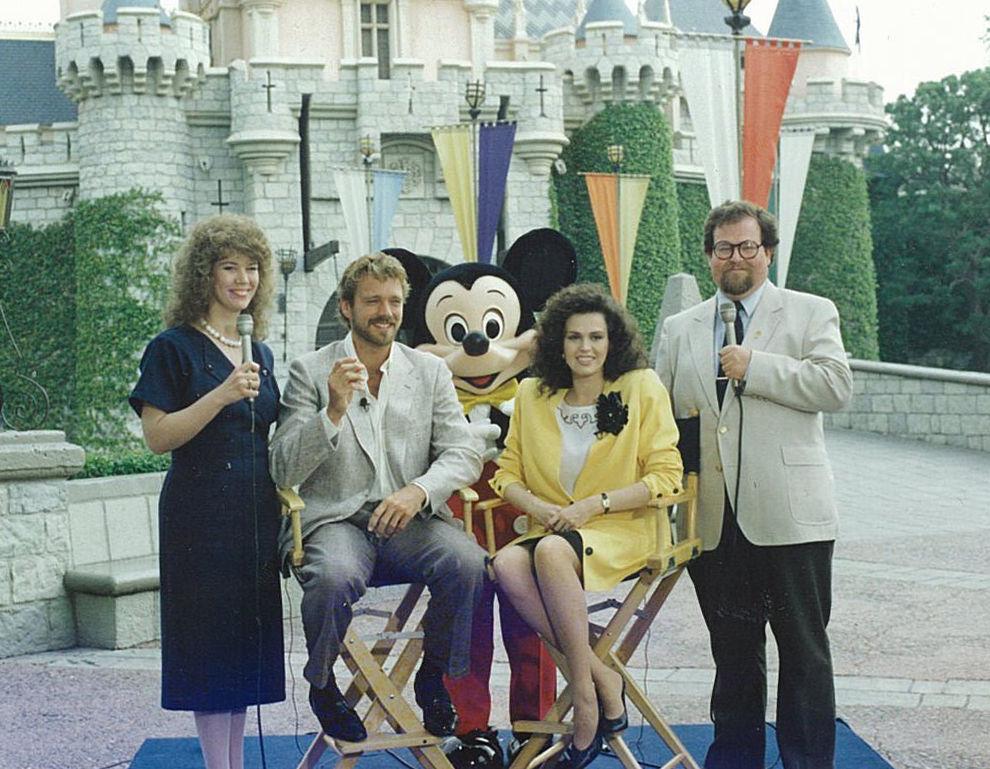 Kids' Kollege in 1994