10 YEARS AGO | 2011
Halifax County School Board members are asking the county to fund an additional $2.5 million above the $13,256,000 the locality funded to the school system last year. And if it is not budgeted for 2011-12, 50 employees may lose their jobs, school board chairman Stuart Comer told supervisors during their annual retreat Thursday afternoon. According to Comer, "The past three years have been both difficult and challenging for us as funding has decreased. Over that period of time, we have seen a $6,245,903 reduction in our budget, while our funding from the locality remains less than it was in 2000-2001." 
Federal budget cuts amounting to $3.6 billion nationwide proposed in the U.S. House of Representatives could spell doom for workforce centers statewide, including the new one in South Boston. Those cuts stem from a proposed resolution in the House that would eliminate funding for the Workforce Investment Act. The goal of the Workforce Investment Act of 1998 was to reform federal job training programs and create a new, comprehensive workforce investment system. The reformed system was intended to be customer-focused, to help Americans access the tools they needed to manage their careers through information and high quality services, and to help U.S. companies find skilled workers. The South Boston Workforce Center opened its doors at its present location at 2506 Houghton Avenue on Dec. 14, 2009. 
The season is over for the Halifax County High School varsity boys basketball team. A solid effort by the Comets came up short as the Comets fell to Western Valley District Champion Patrick Henry High School 50-37 Tuesday night in Roanoke. Tuesday night's loss in the semifinal round of the Western Valley District Tournament ended the season for the Comets, who finished 6-13 overall and 2-6 against district teams in regular season play. Comets center Keon Gutrich had a big night with a double-double – scoring 12 points and snaring 10 rebounds. He also blocked three shots in the game. Gutrich was the only Comets player to reach double figures in the scoring column. Rak'juan Windsor was next in line in scoring with six points. 
20 YEARS AGO | 2001
A Southside Community Services Board (SCSB) request to discontinue a 24-hour supervisory requirement at Halifax-Gateway Apartments met with stern opposition from neighboring residents at a planning commission public hearing on Wednesday. The commission, after an intense question and answer session with SCSB director Jules Modlinkski, voted four to one, with one abstention, to recommend to town council that the request be denied. Modlinkski's position could not have been enhanced by statements by SCSB board members at December's council committees' meeting, which indicated that 24-hour supervision at the complex had not been in effect for several years. 
A "safety issue" is changing the landscape at Volens. VDOT's heavy equipment began carving a new Route 501 North through the dangerous Route 603 "triangle" intersection at Volens last week. It is a project supervisor R. E. "Dickie" Abbott has been pushing for over 30 years. A little over one-half mile in length, the project will claim one dwelling and several buildings along the new route, but VDOT officials are particularly pleased that they preserved all of the businesses along busy 501. Estimated cost for the project is a little under $1 million, according to VDOT resident engineer Joe Barkley II, with completion set for July 2001. 
Despite the 66-46 beating Tuesday night by Franklin County High School, it was Senior's Night for the Lady Blue Comets girls' basketball team and a moment to honor the players and their parents for their memorable contributions. "It wasn't all about winning," said coach Clarence Davis after his last home game this season. "I wanted to show the girls that I appreciated the effort they gave me, and I especially wanted to spend a lot of time playing the seniors," Davis said. "Seeing it was their last time on the floor, I played them more than I usually do," Davis added. One senior led the team with a 23-point game against Franklin and that was Branda Best, the shooting guard and team leader throughout the season.  
40 YEARS AGO | 1981
In circumstances he never would have believed possible, and amid pageantry he could not possibly have imagined, General Nathanael Greene triumphantly crossed the Dan River again Saturday afternoon. And with him came his tattered Revolutionary army, his supporting units from Maryland and North Carolina, and the cavalry of Col. Light Horse Harry Lee. It was, of course, a reenactment of the historical maneuver on Feb. 14, 1781, that historians credit with having a major effect on the successful outcome of the Revolutionary War.

 

A tobacco growers marketing cooperative has been formed here and will operate the Victory Warehouse in Riverdale this fall, it was announced today by a spokesman for the Old Dominion Marketing Association. Richard Gregory, a member of the organizational directors for the new group, said that an agreement was hammered out Thursday night to go ahead with the cooperative. The group will be first of its kind for flue-cured growers in Virginia. There are several similar cooperatives in the Carolinas and one for dark-fired growers in Virginia, Gregory said. "This is strictly a cooperative," he said. "and all profits will be returned to growers on the basis of poundage sold with the cooperative regardless of whether they are members or not."

 

The Comets girls didn't do anything right here Friday night except win. But then, perhaps it was poetic justice, because the local girls have played some pretty decent ball on other occasions only to wind up the loser. "We didn't deserve to win, but I'm glad, we did," said coach Frances Mitchell, who saw her ball club stay in the thick of the fight for a fourth place finish and a coveted first round home game in the championship tournament with the 36-35 triumph over Albemarle.

 
Previously featured photos
Halifax Masonic Lodge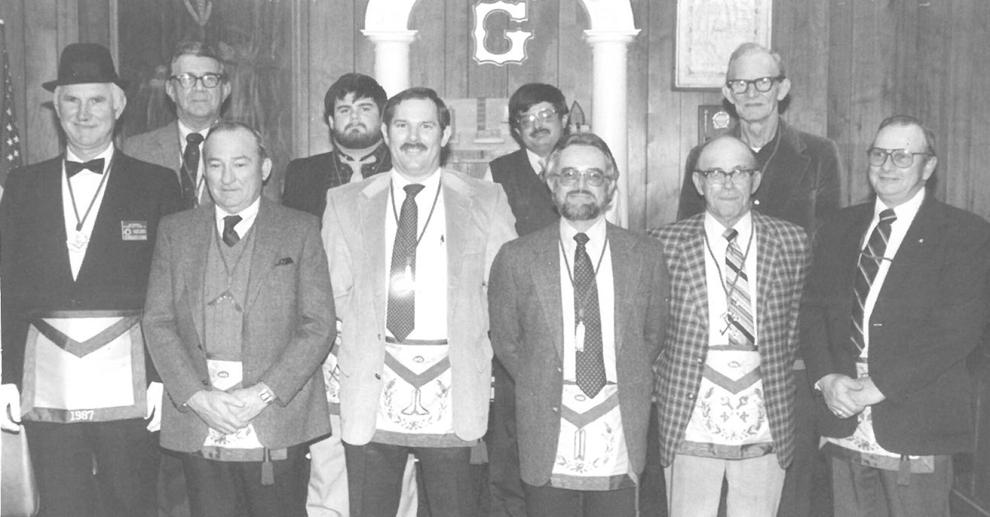 Certification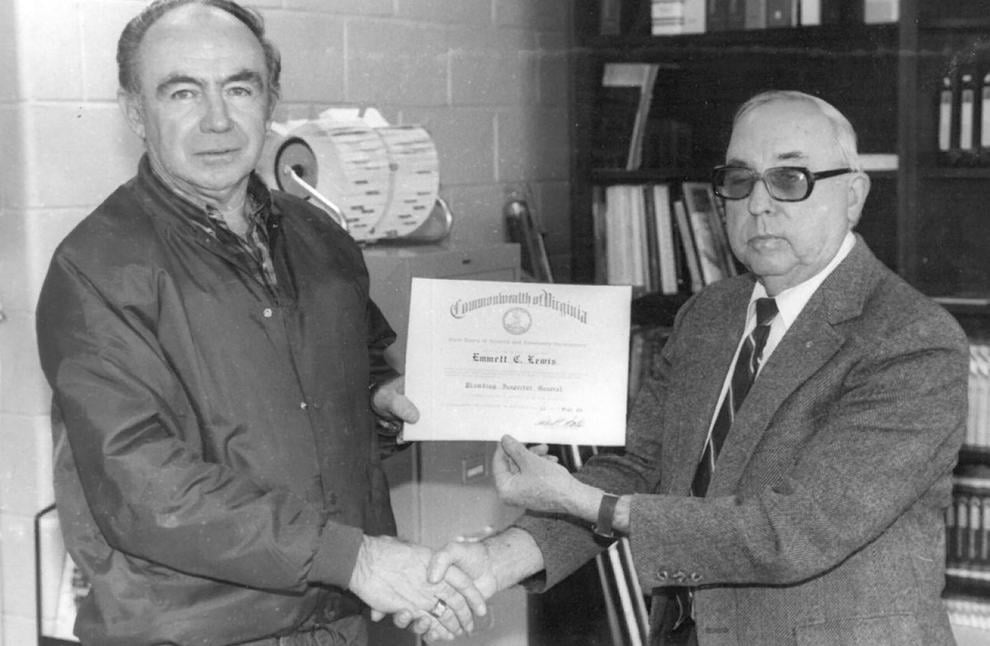 Donation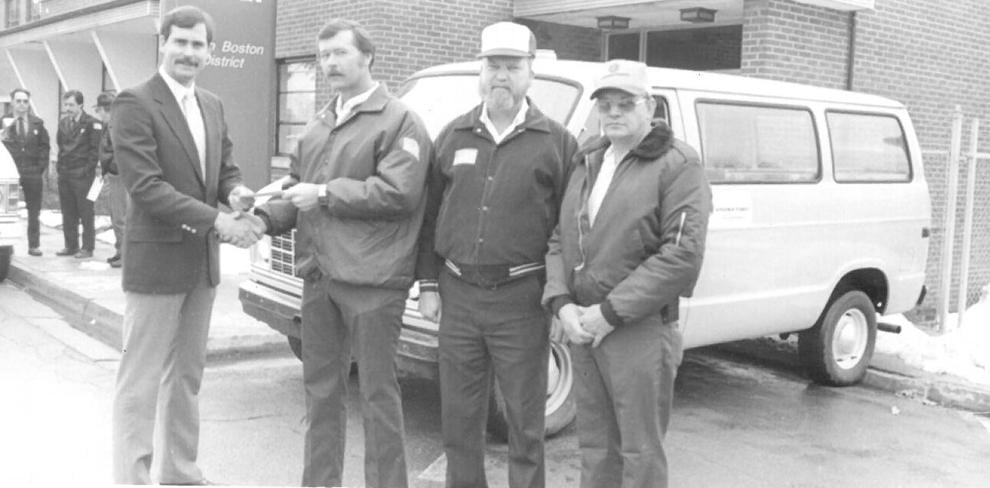 Watching the parade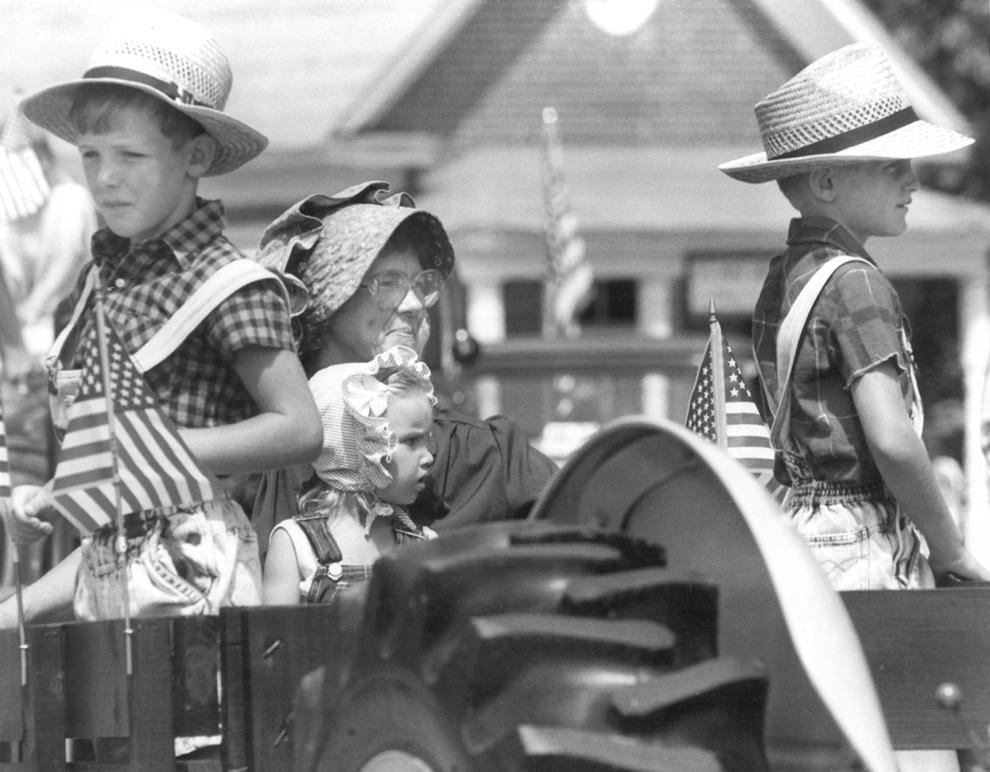 General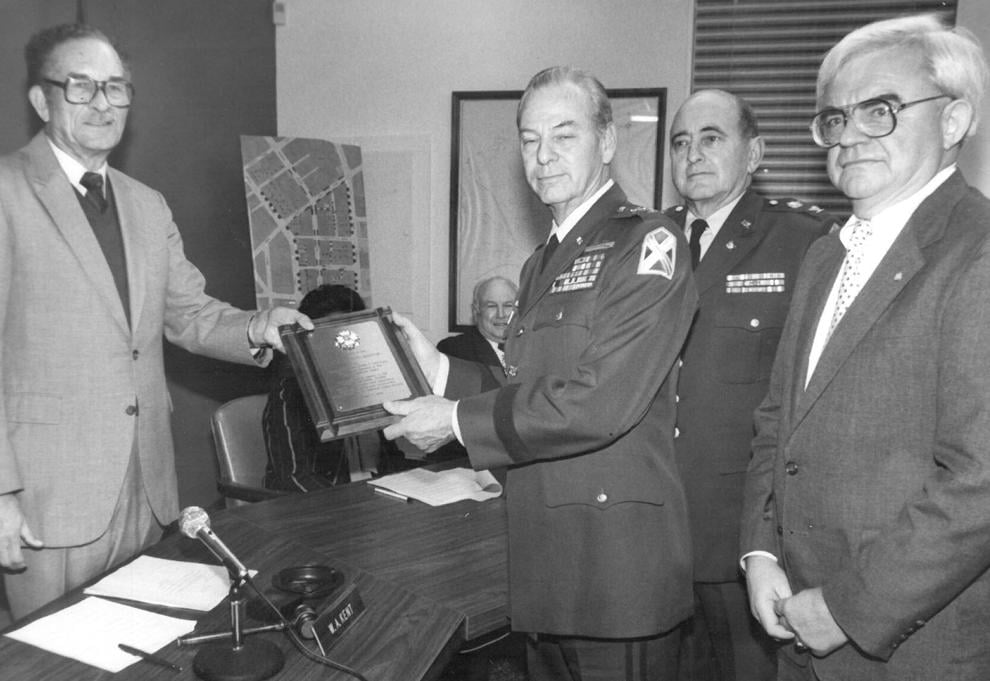 New baby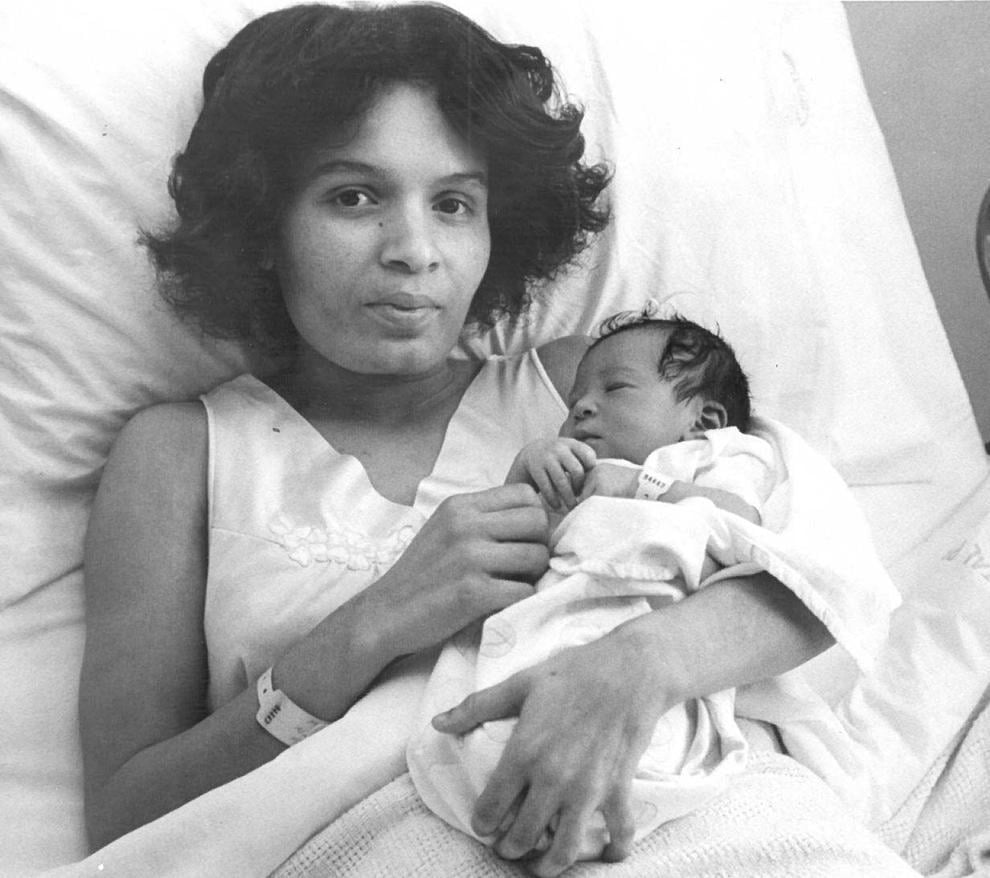 Christmas performace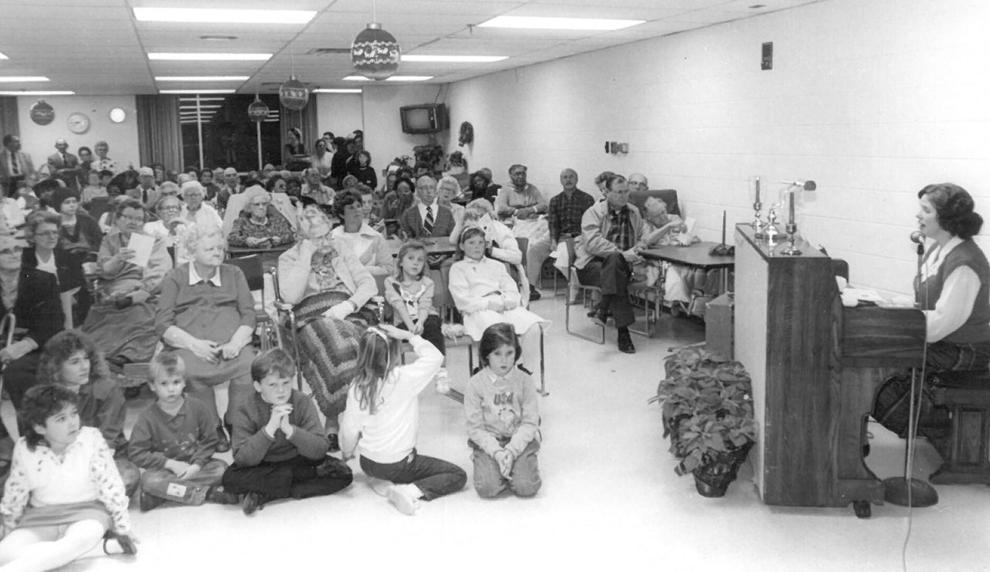 Donation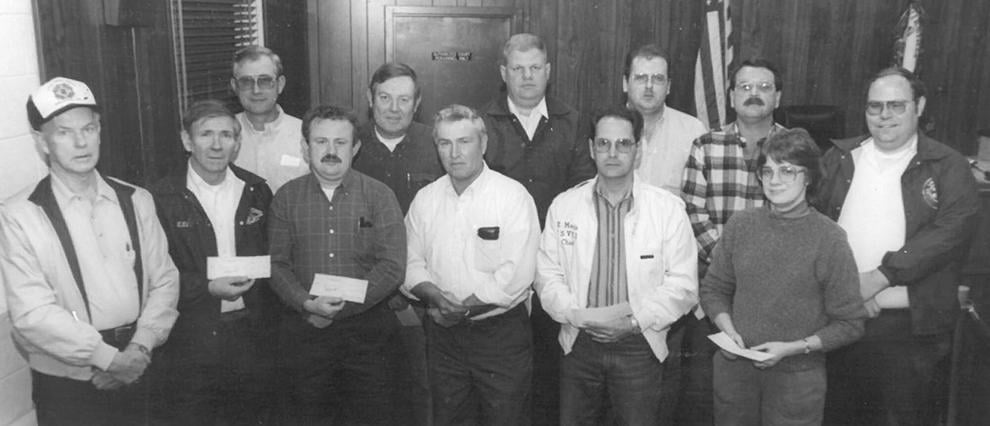 Rescue Squad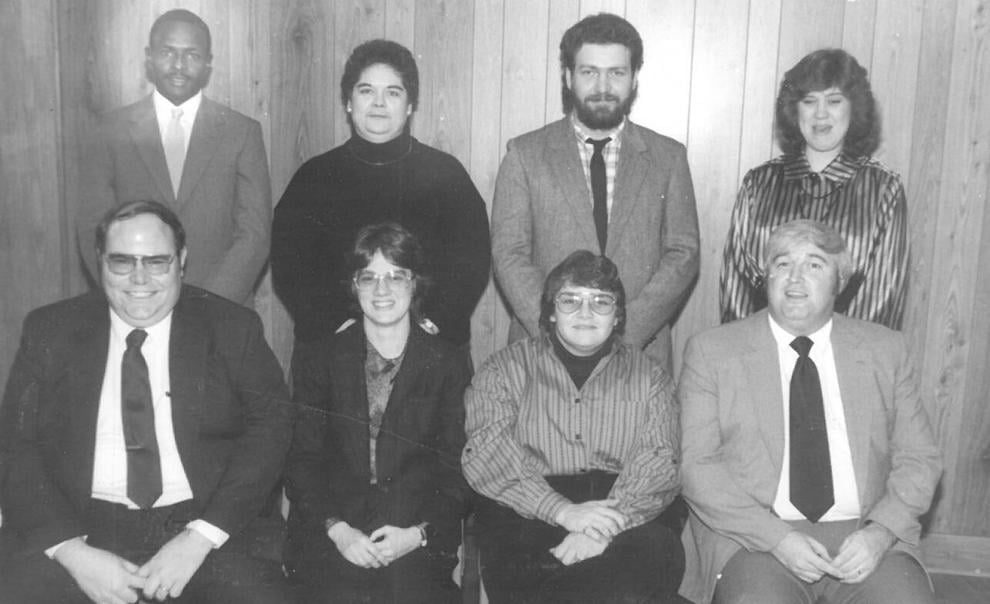 Starlette Strutters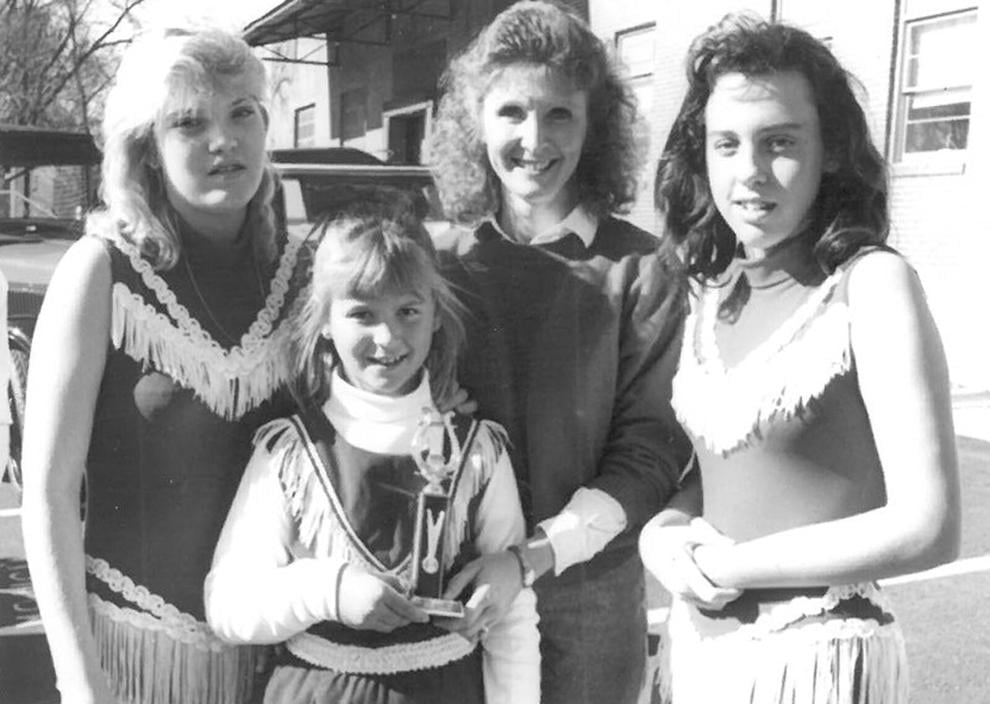 Football awards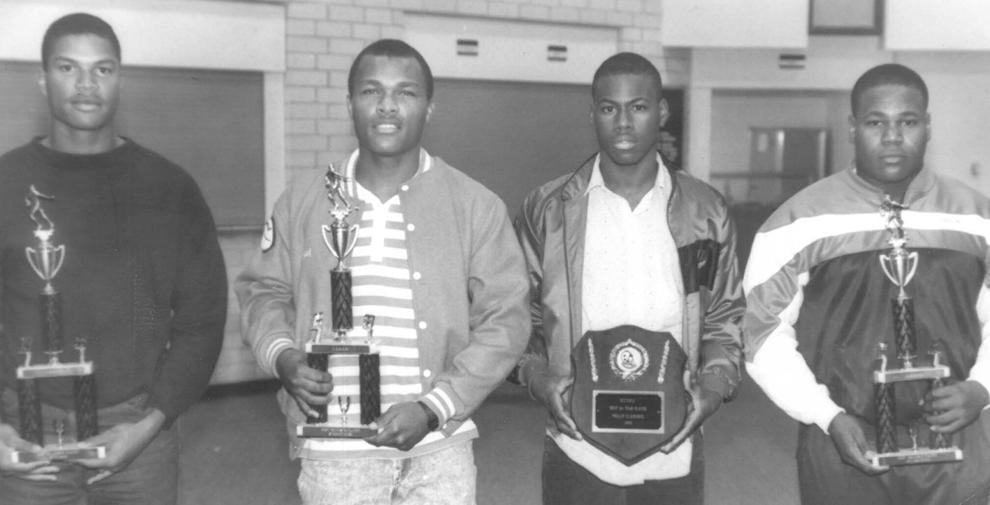 Grant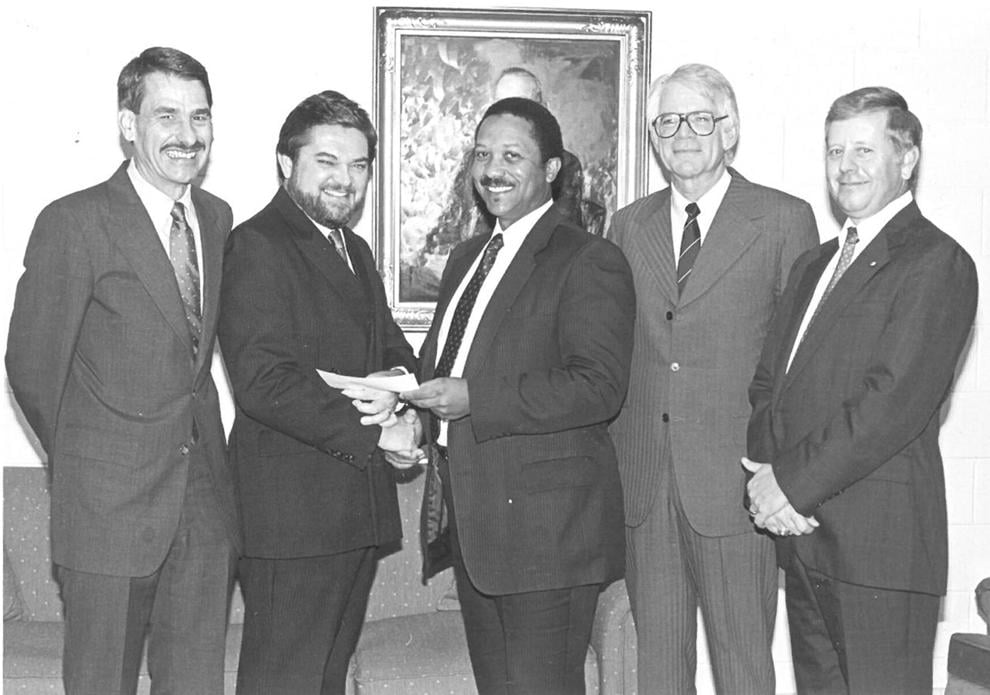 Constitution Week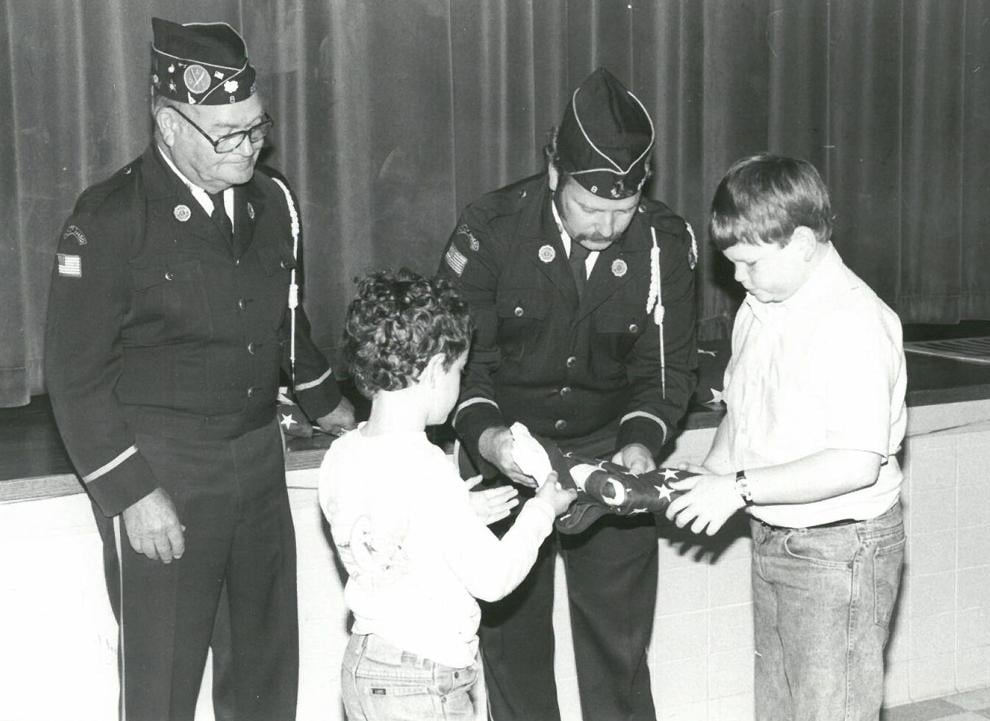 Fitness Olympics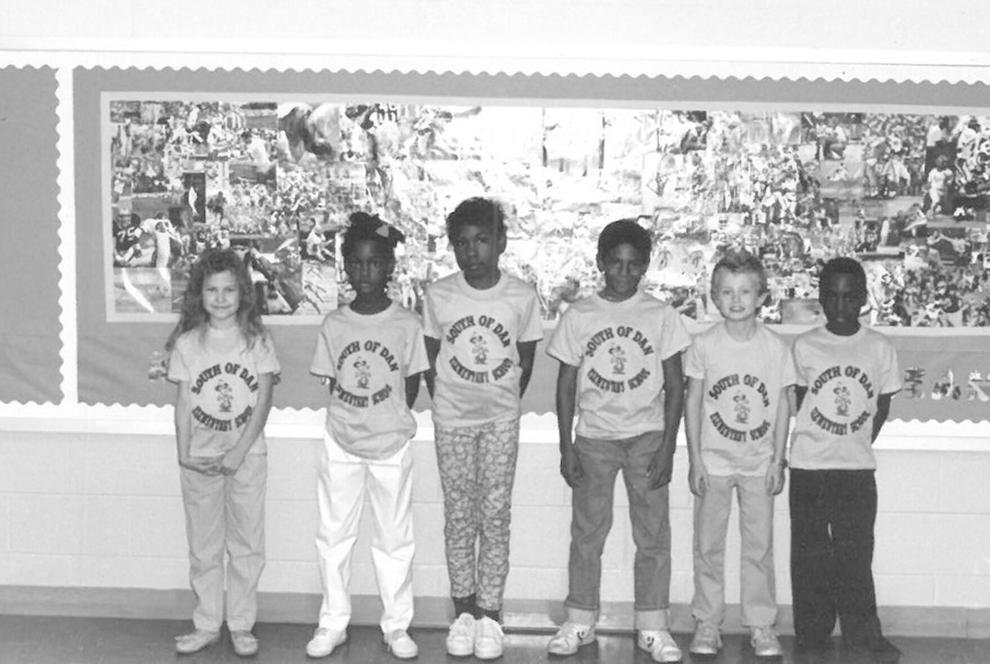 SVCC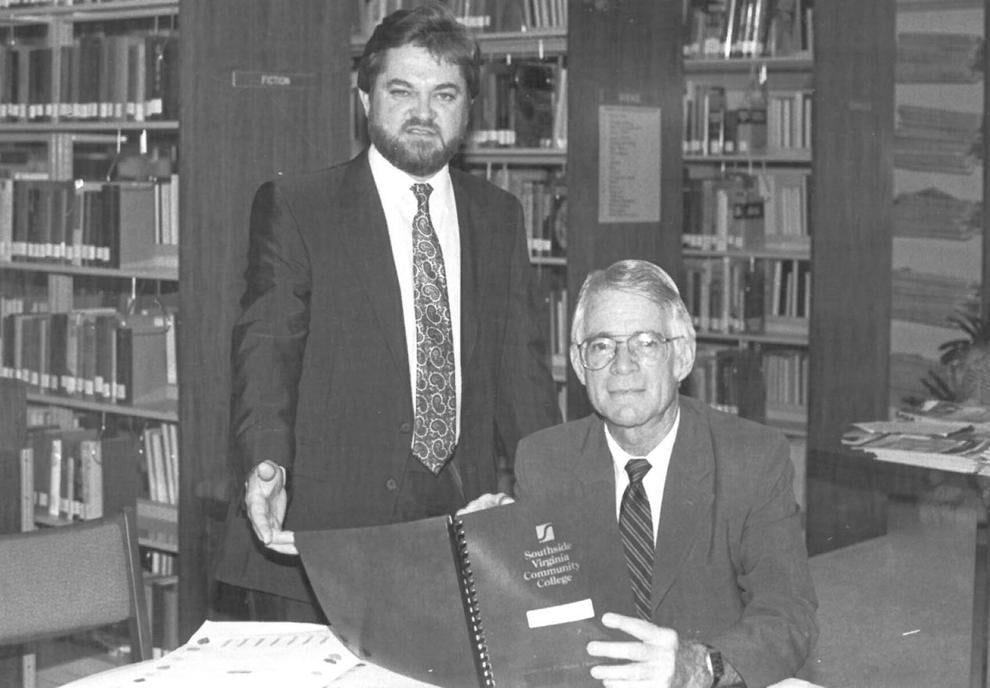 Dan River Baptist Association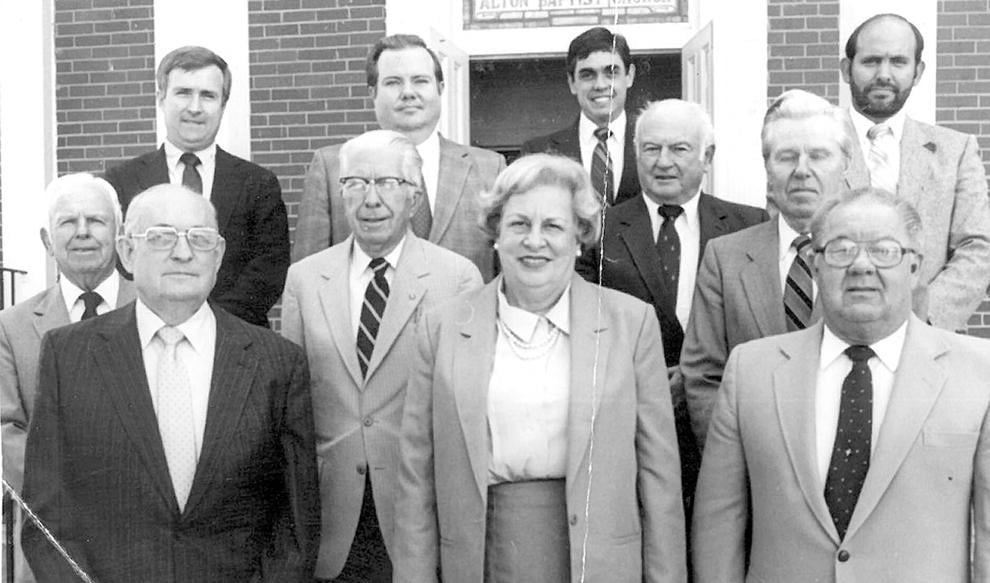 Out for a walk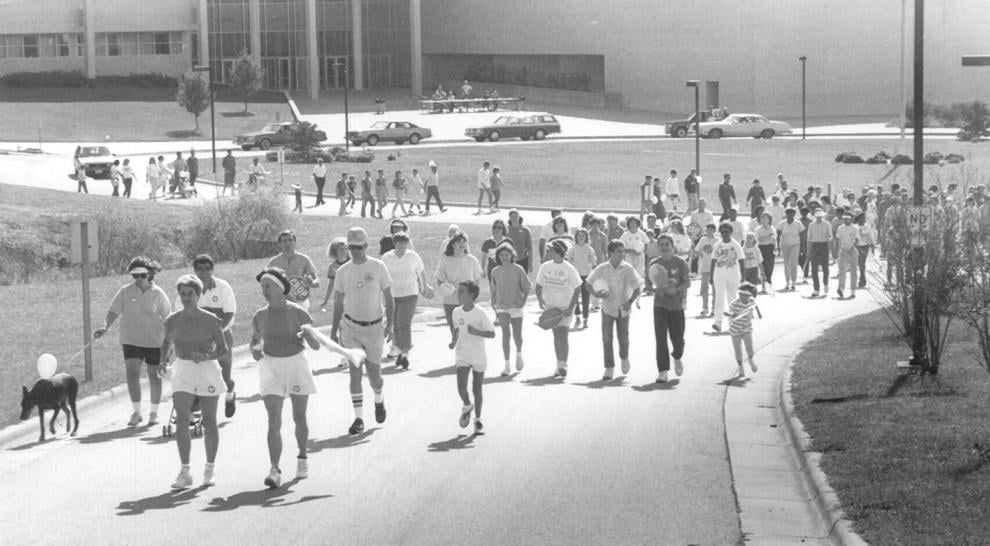 Chamber ride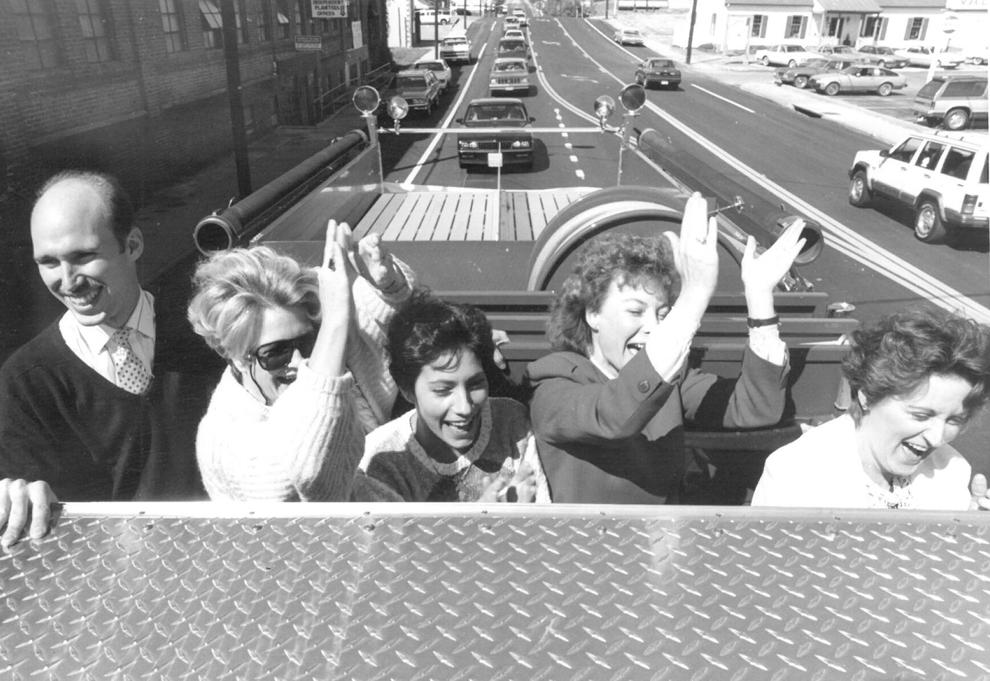 Chamber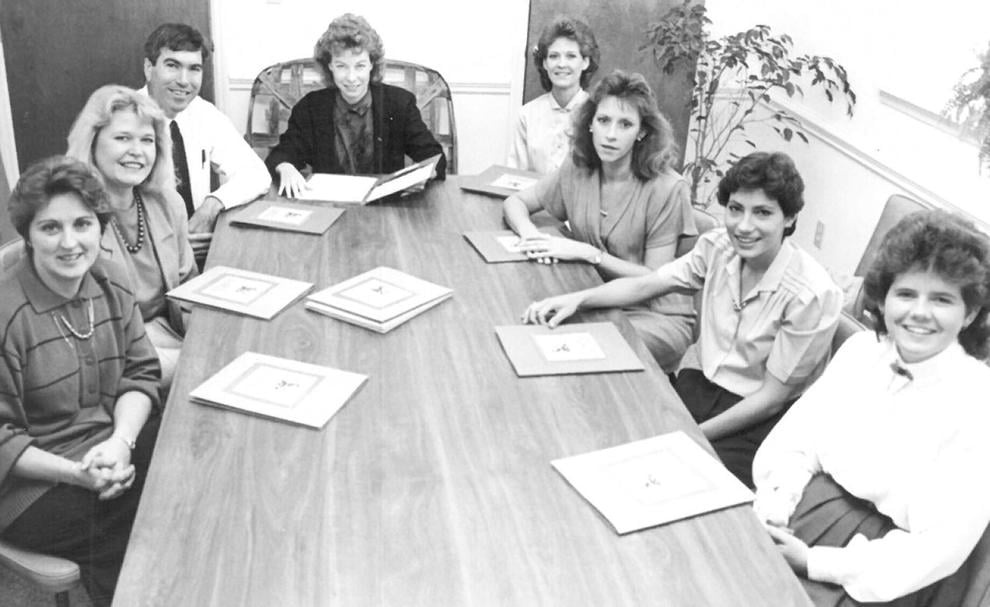 Fundraising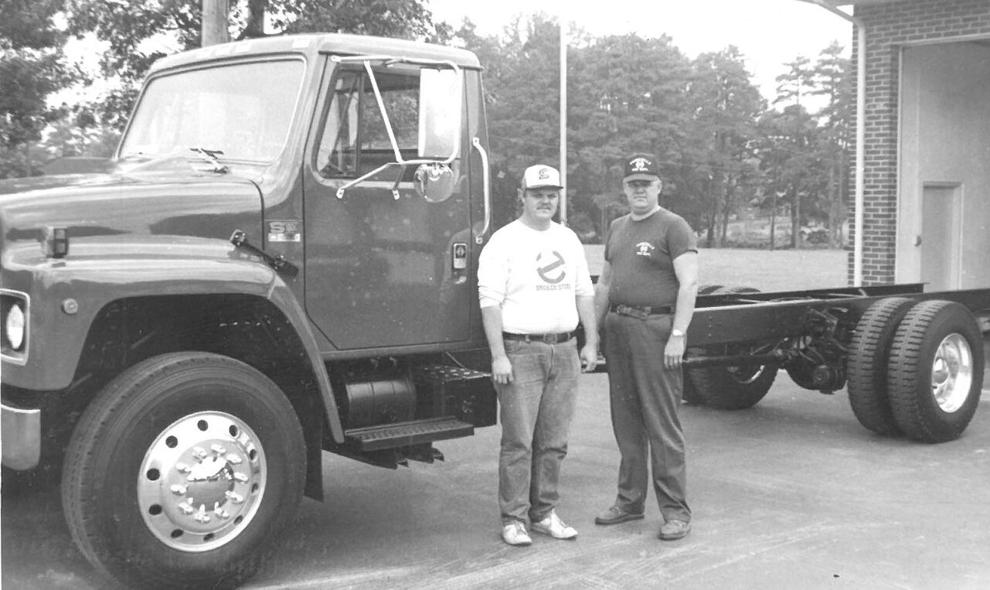 Caravan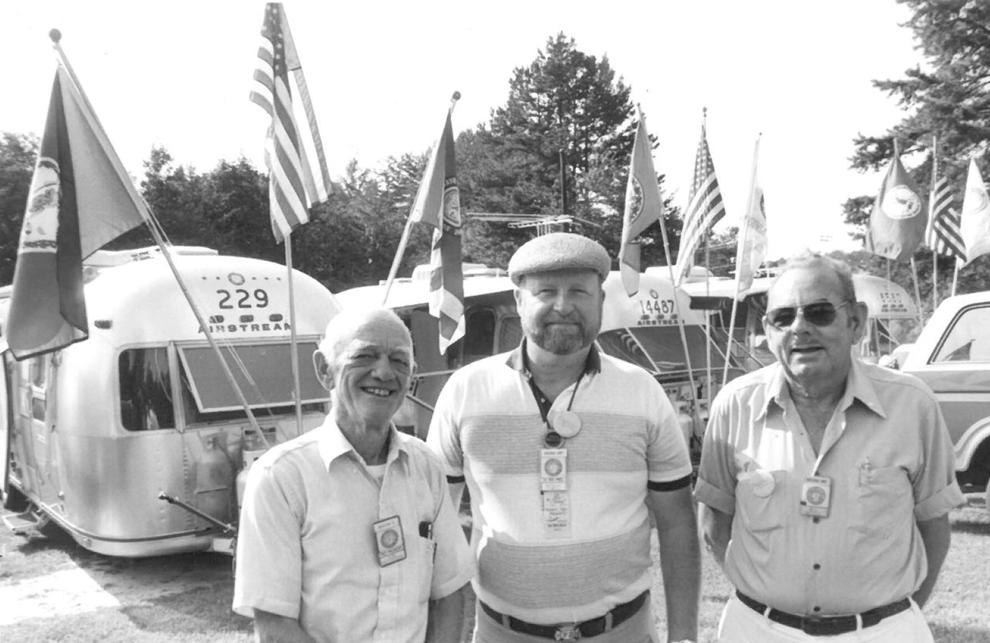 Berryman Green Chapter of the D.A.R.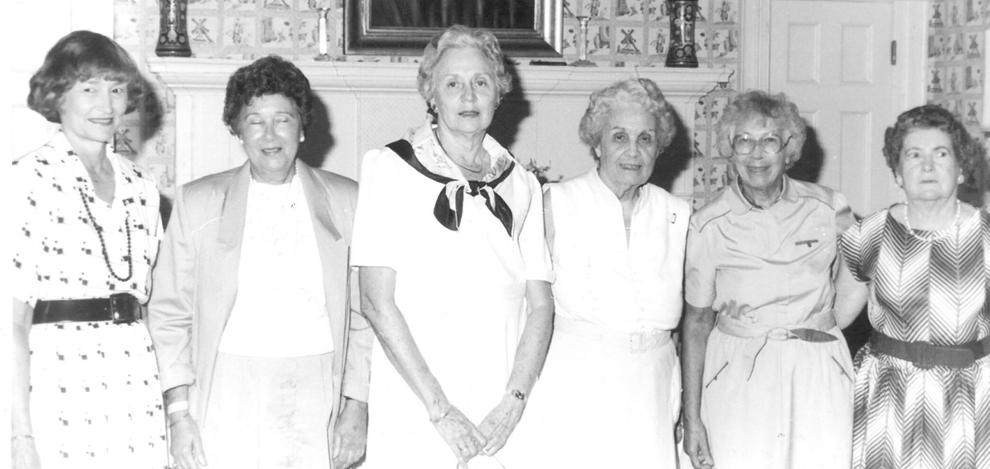 Twin Oaks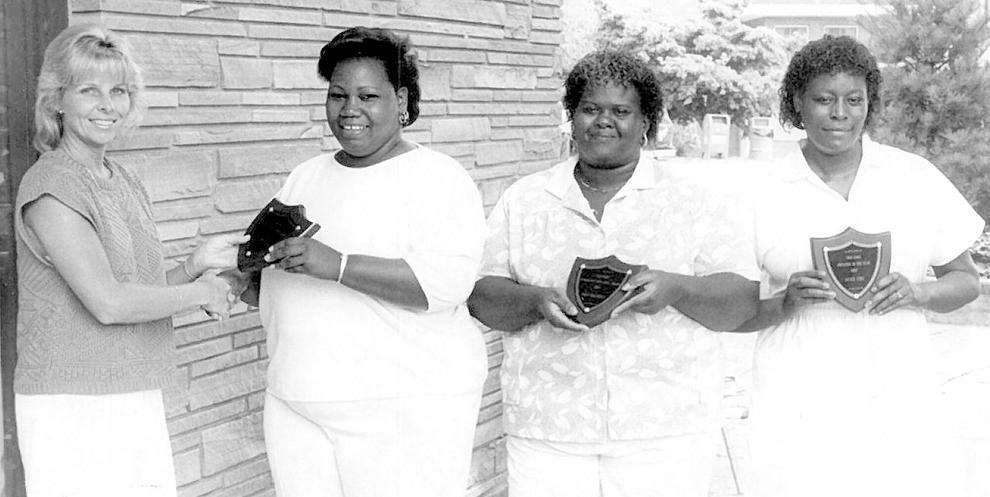 Back to school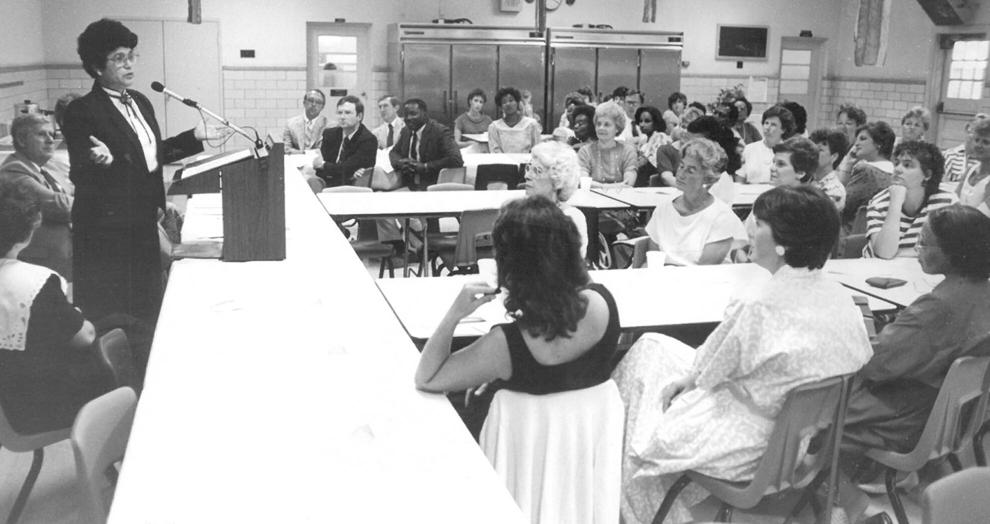 Softball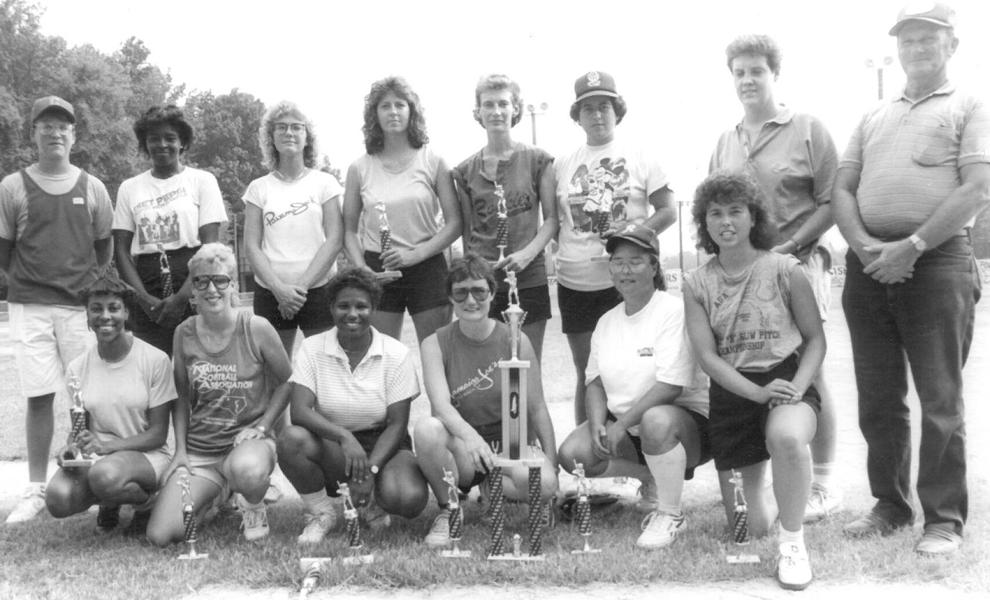 Candidate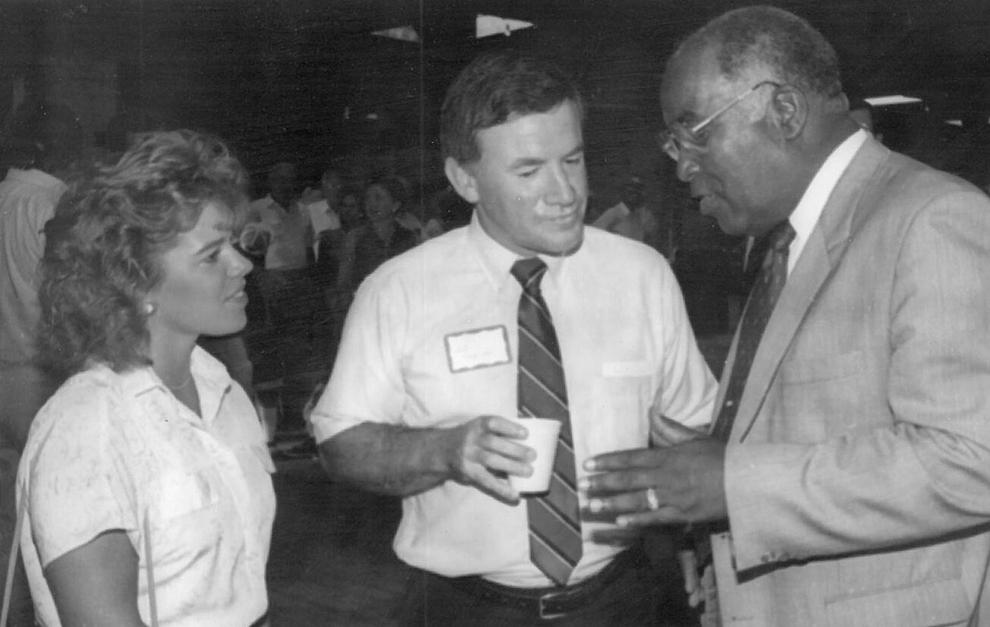 South Boston-Halifax County YMCA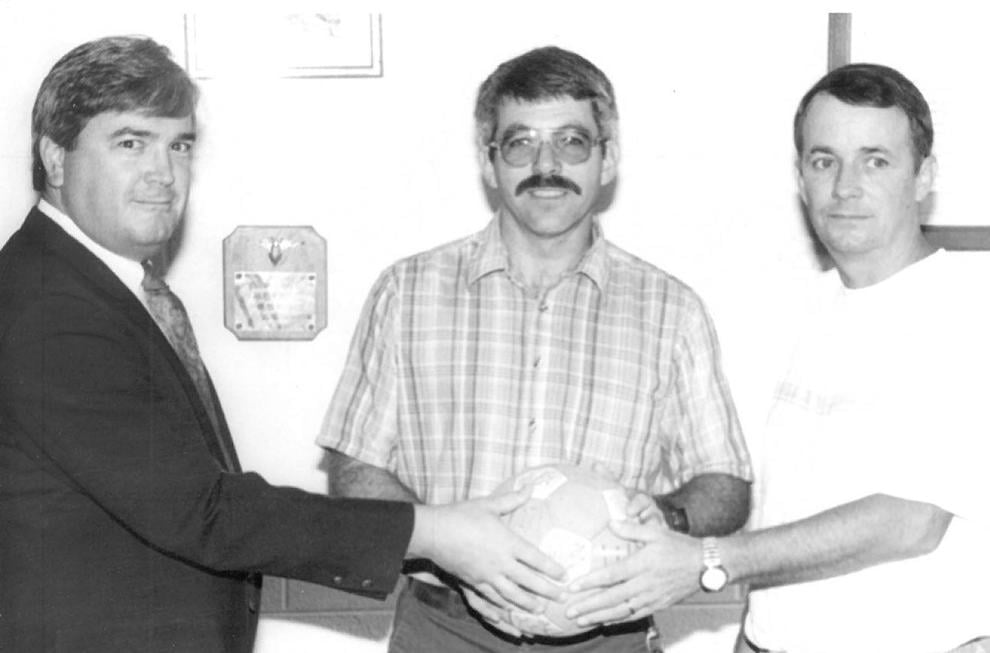 Camps

Lacing up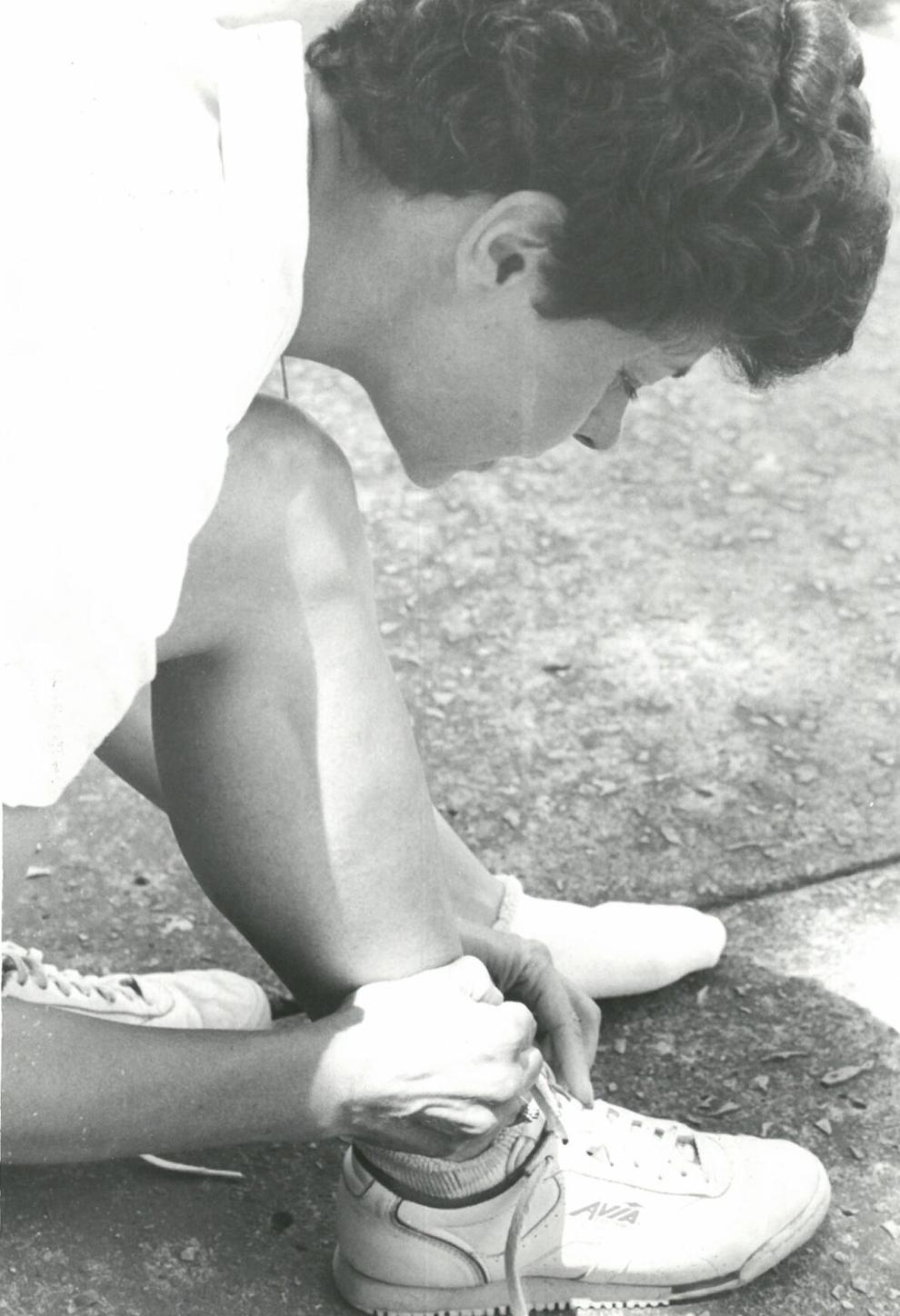 Hospital
Market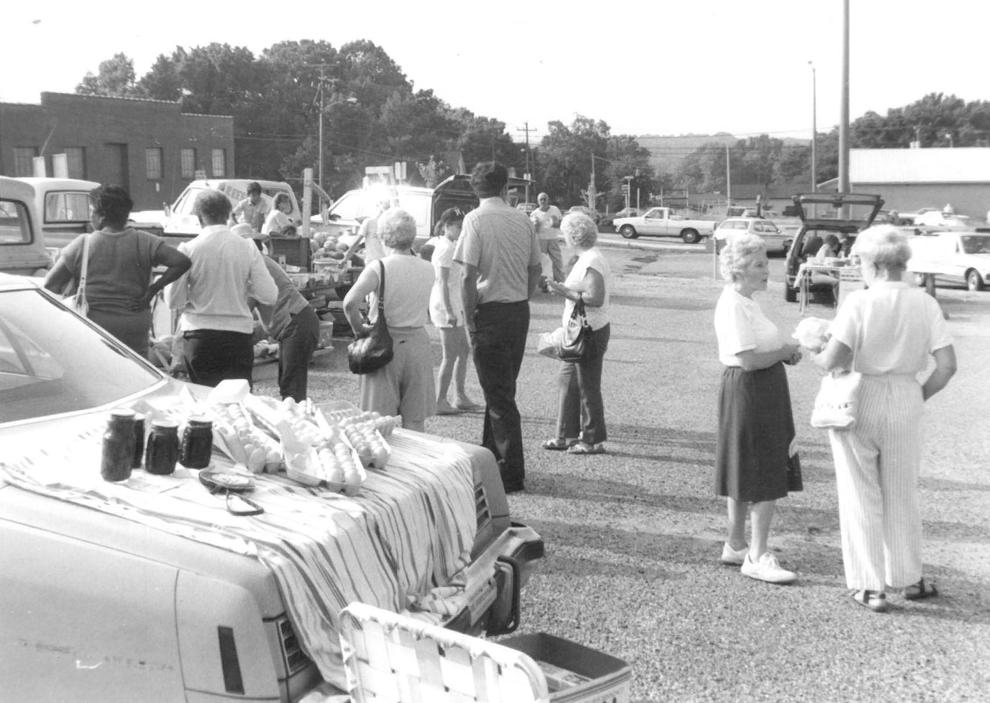 United Way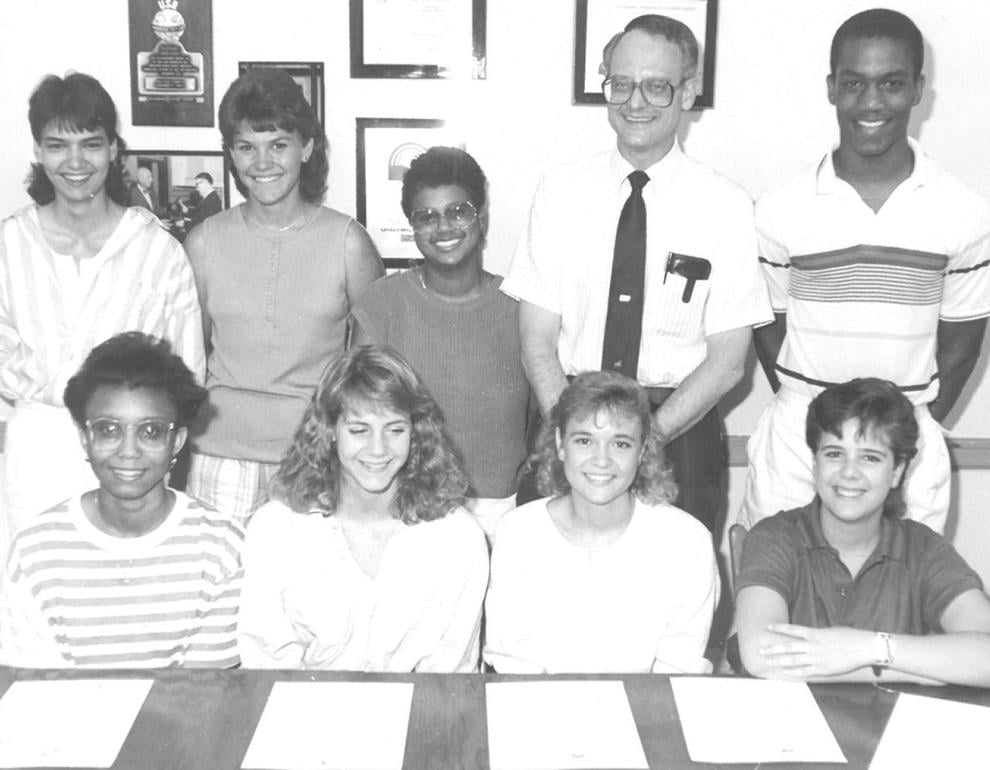 Art classes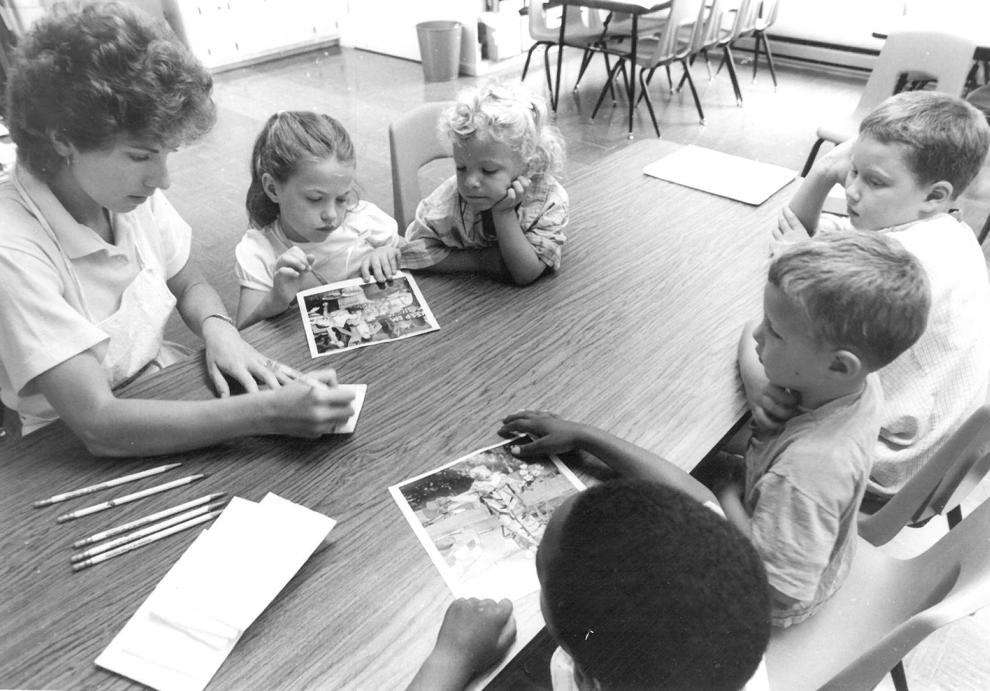 Emergency Medical Technicians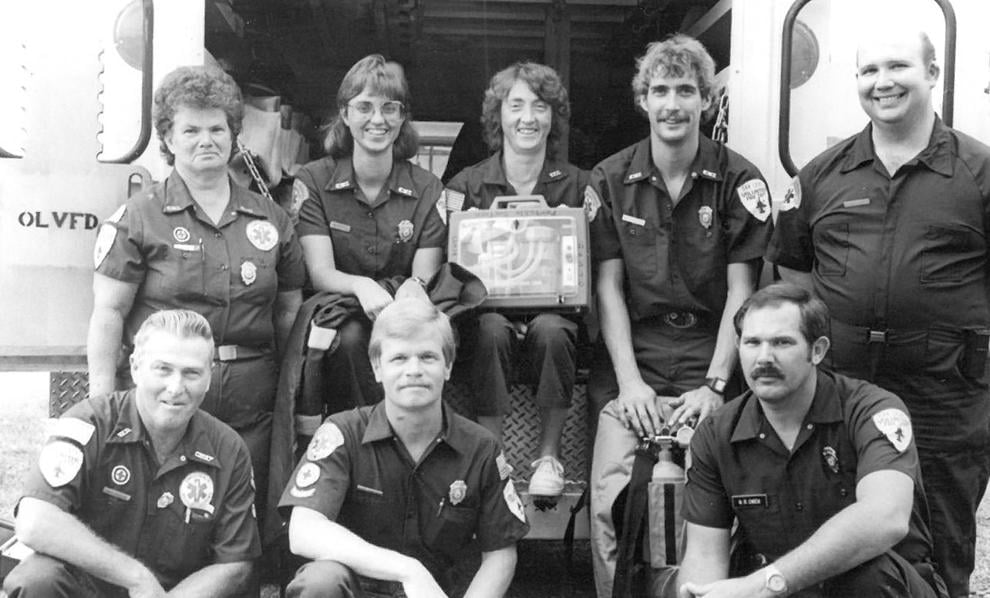 Clean-up crew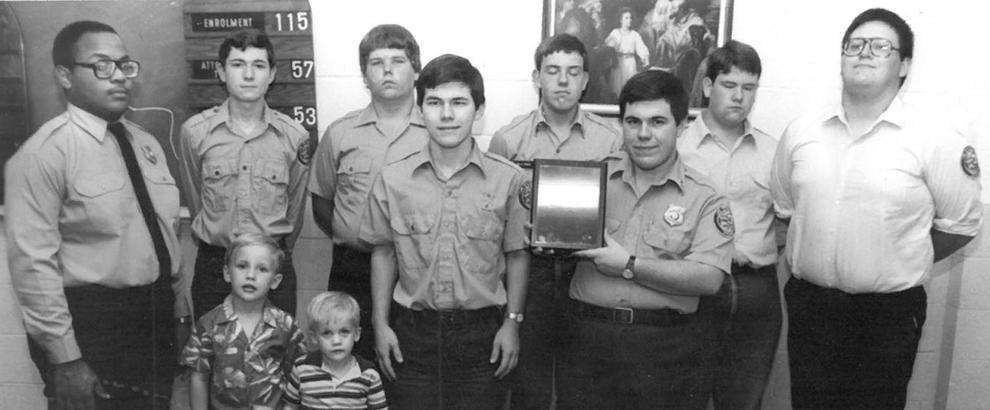 Awards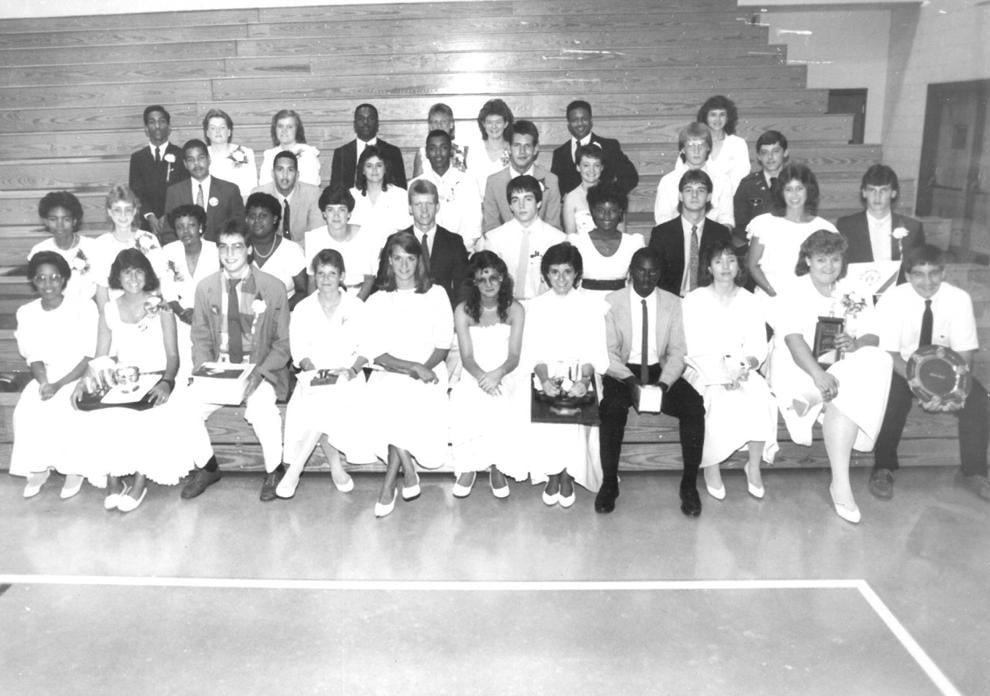 Swimming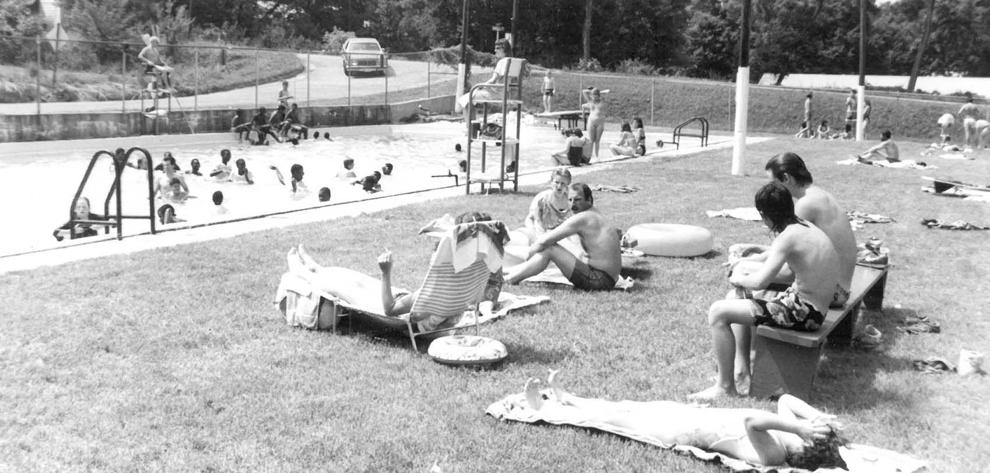 Blast Ruritans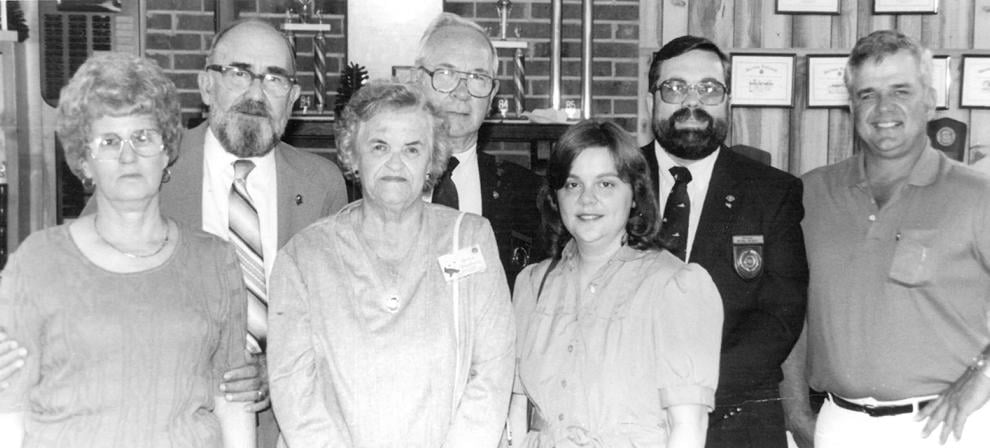 Winners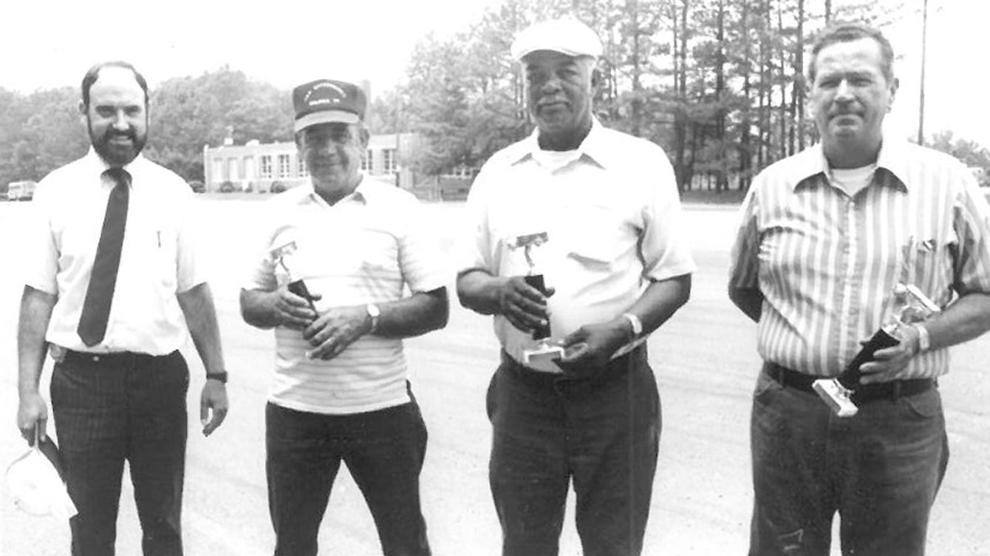 Women's Club

Baseball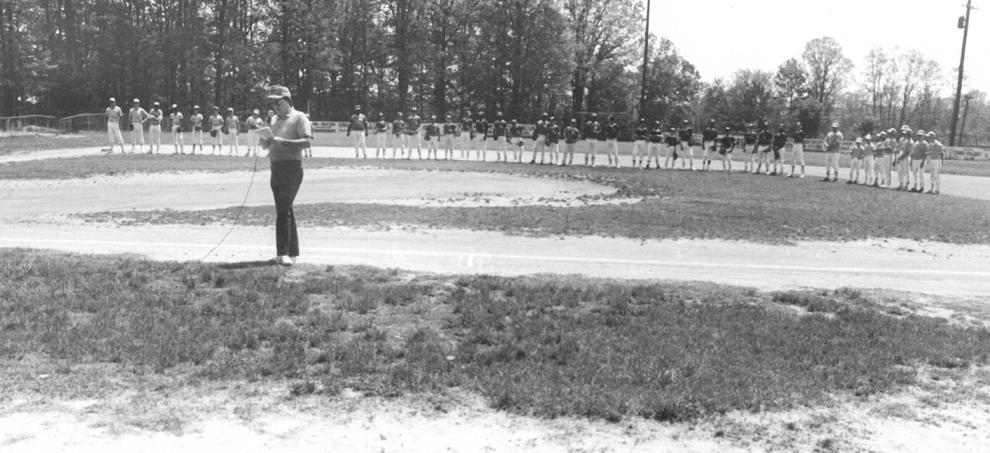 Grand Champion
Blast derby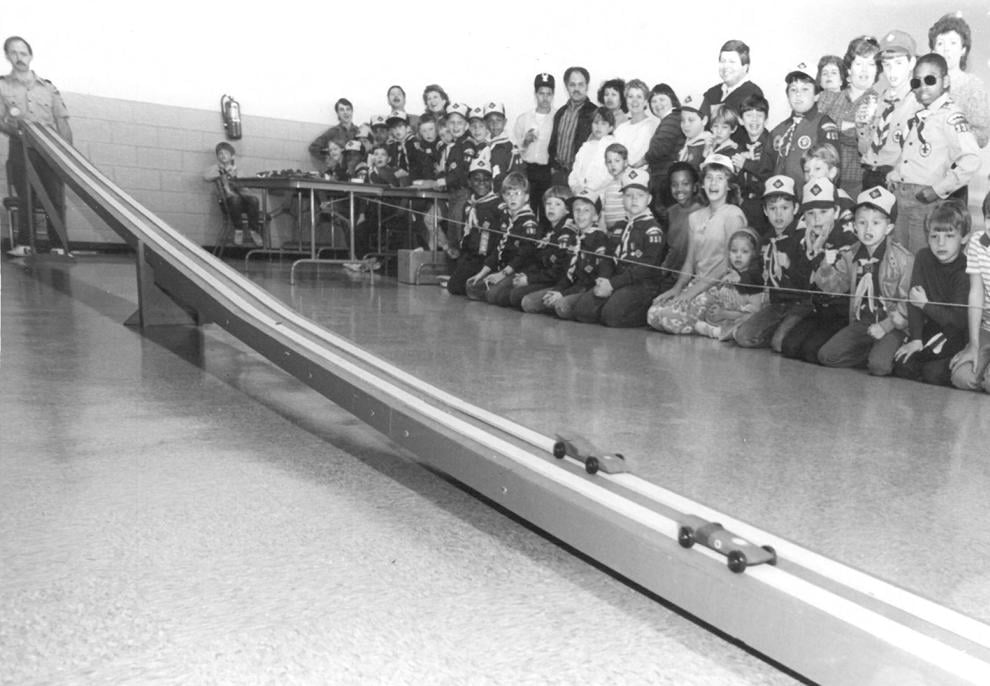 Easter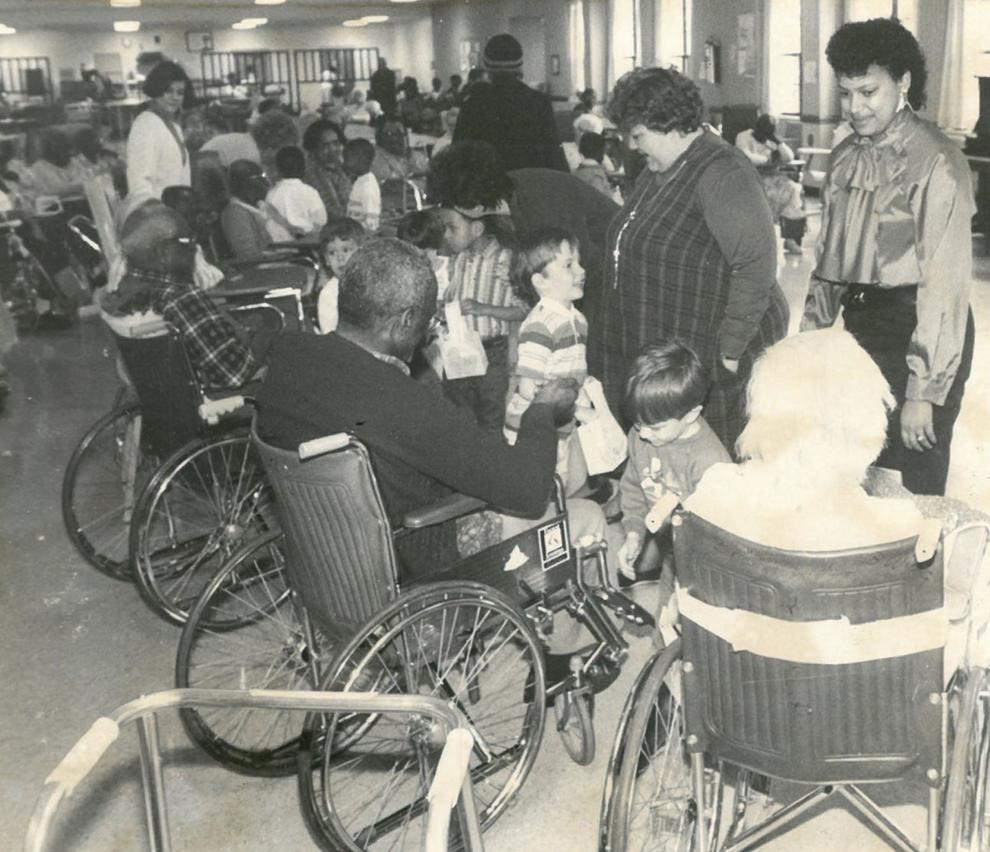 Public speaking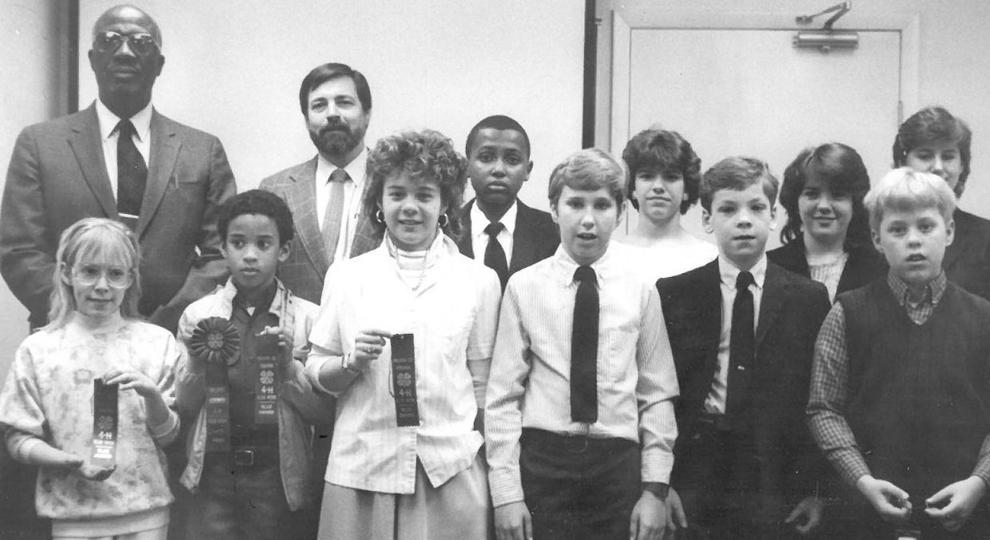 Virginia Cantaloupe Festival
Award winners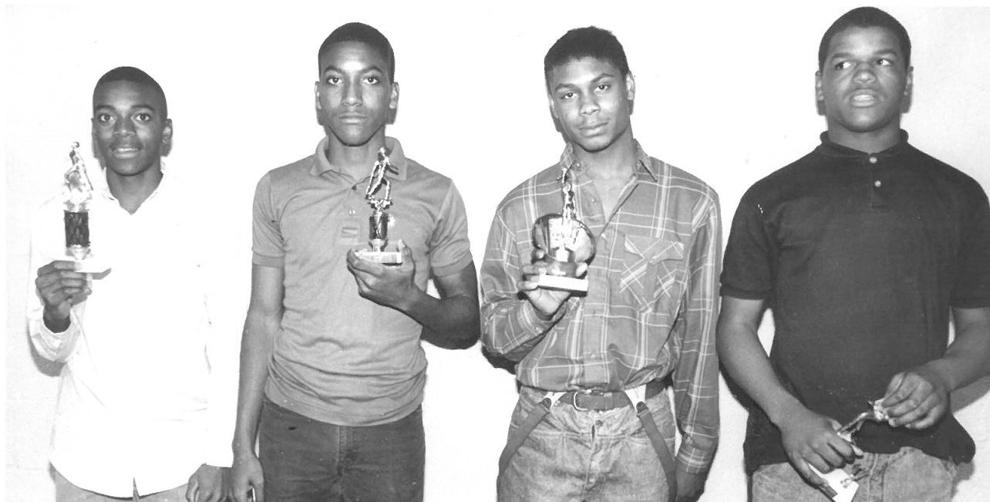 Ingram Post Office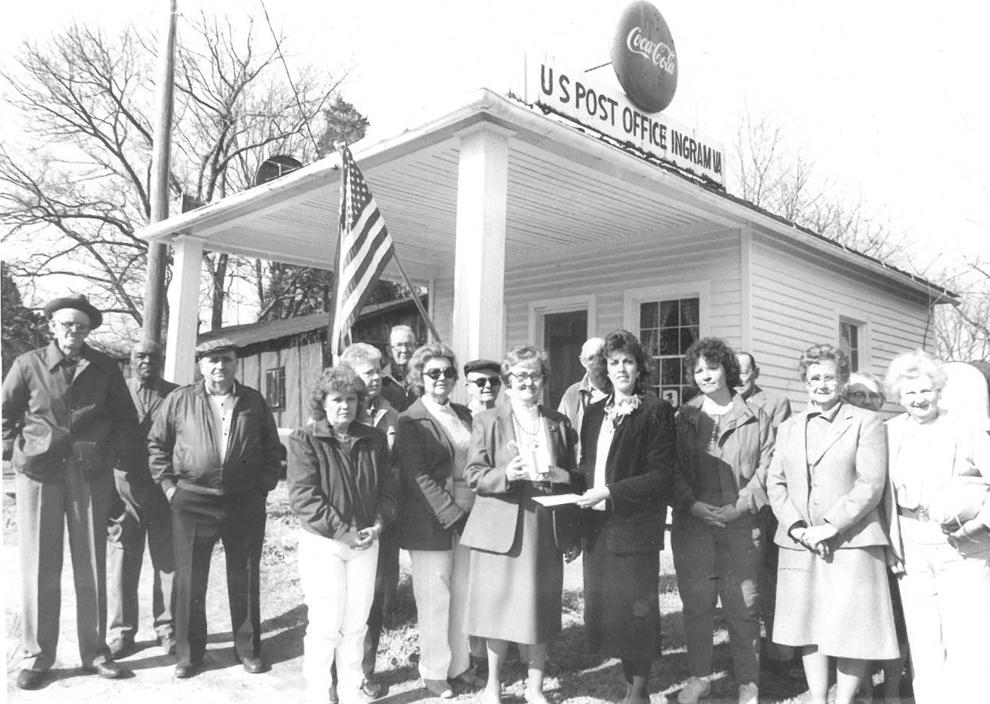 Blast quilt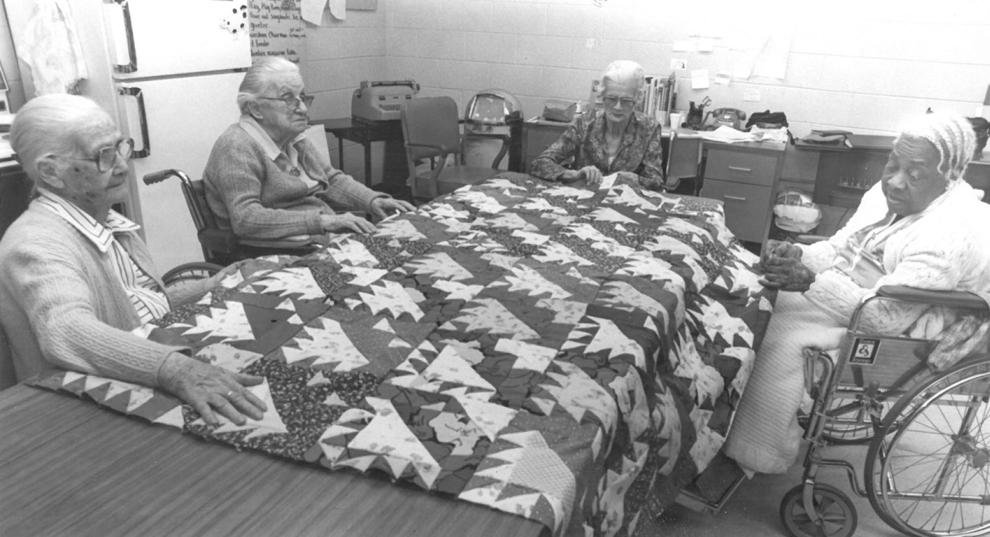 Librarians Association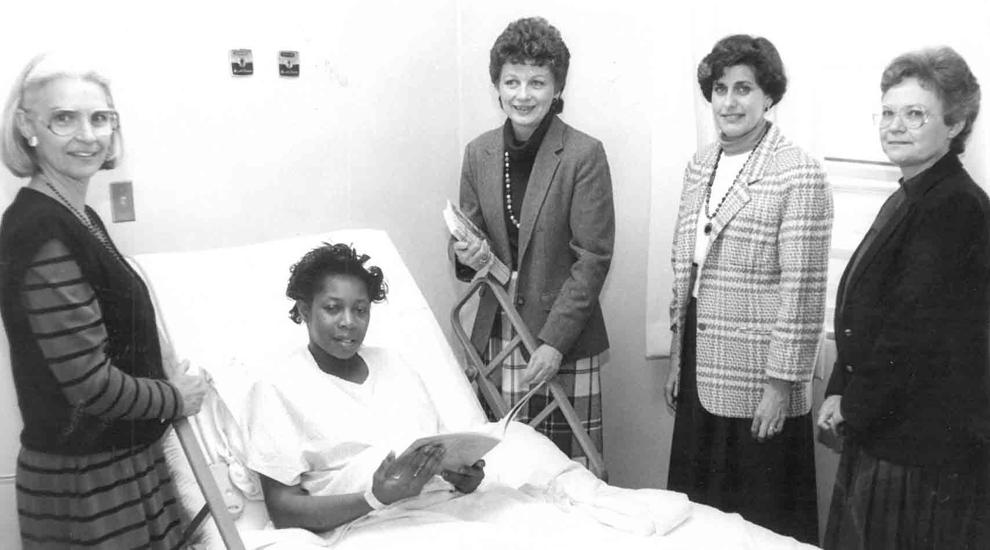 Cantaloupe Festival Planning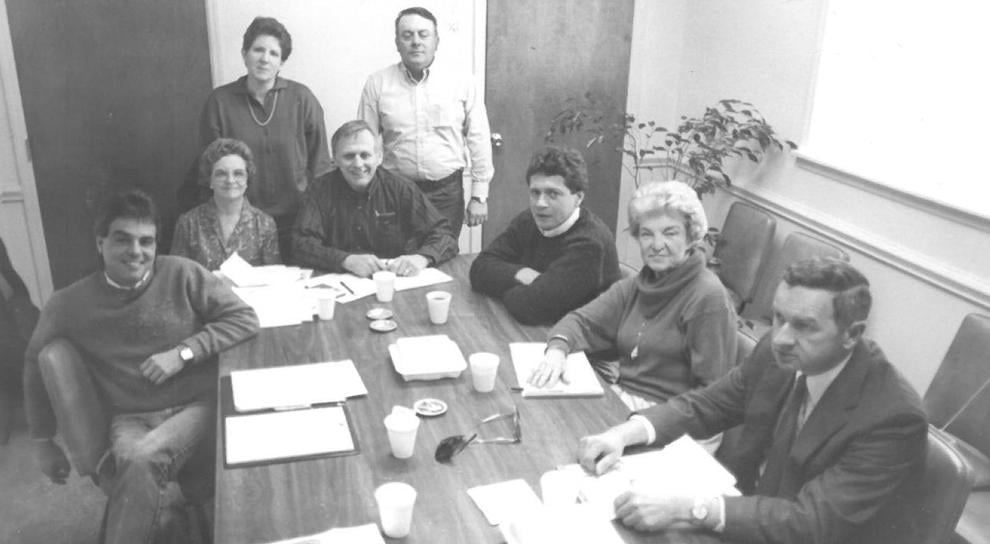 Steam whistle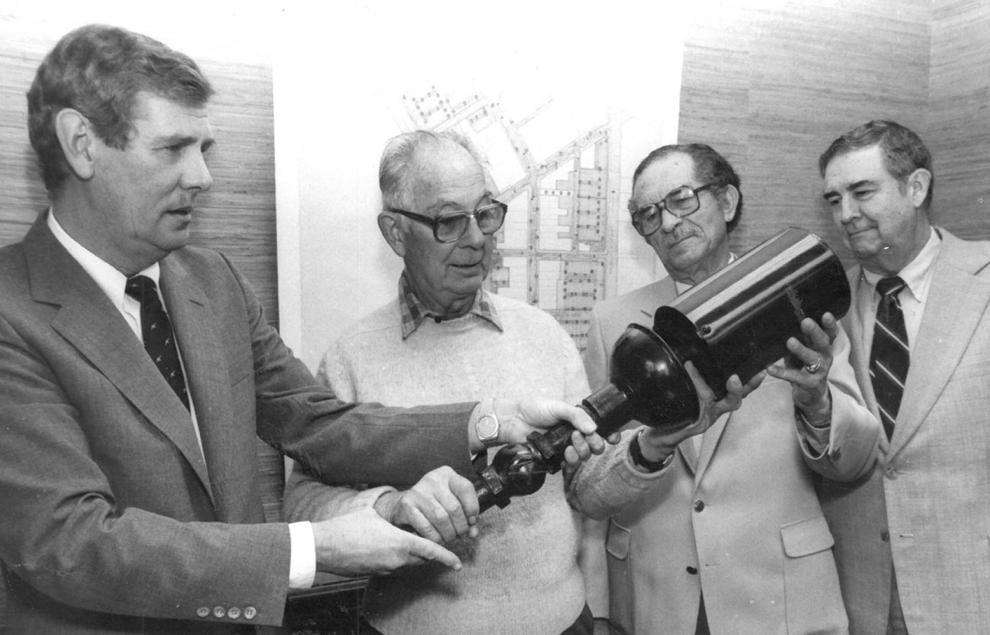 Volleyball

Guest speaker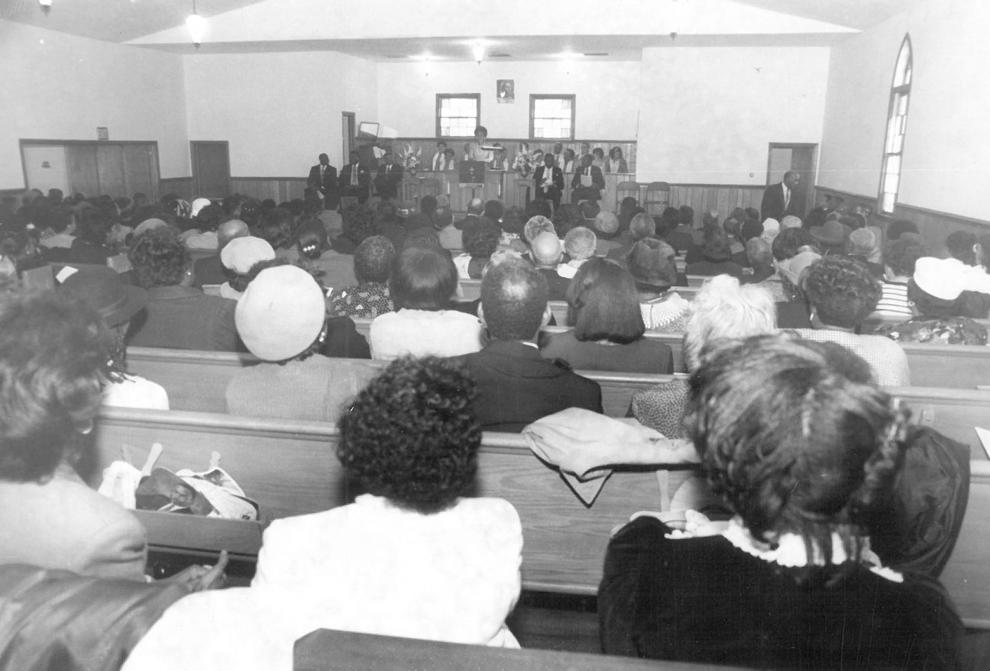 Presto Products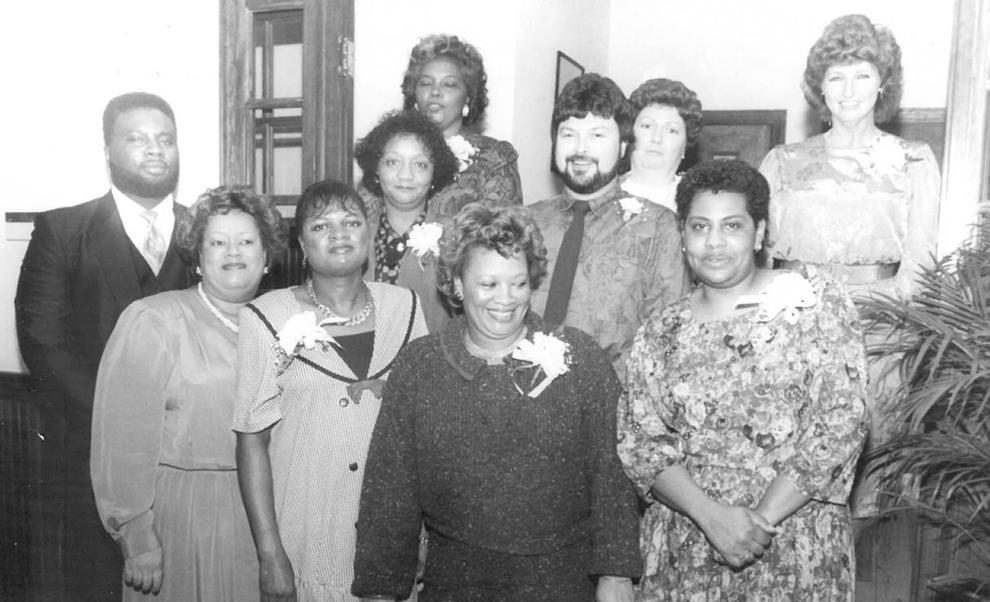 Award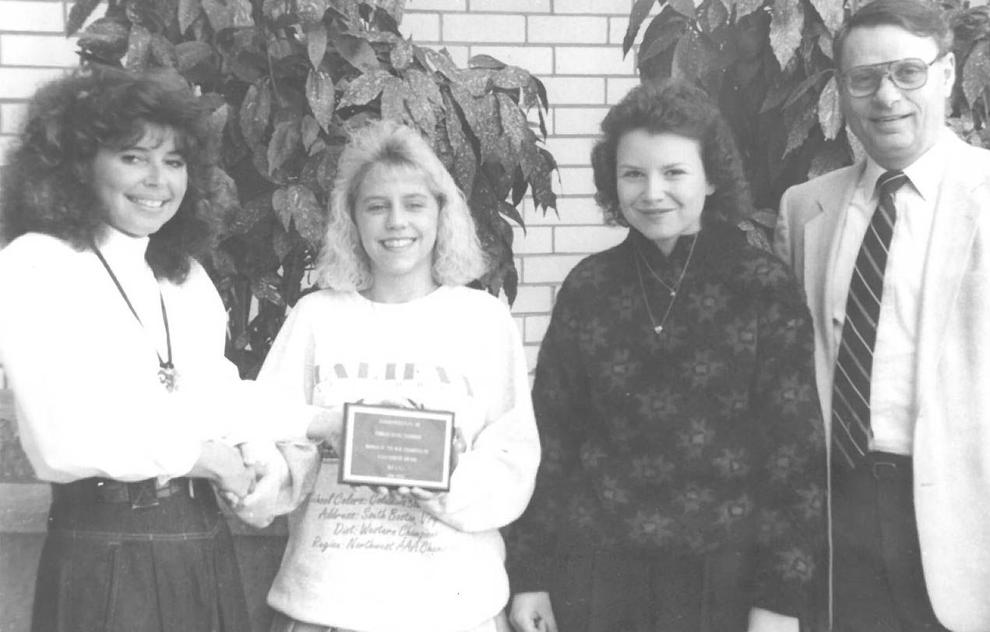 Band students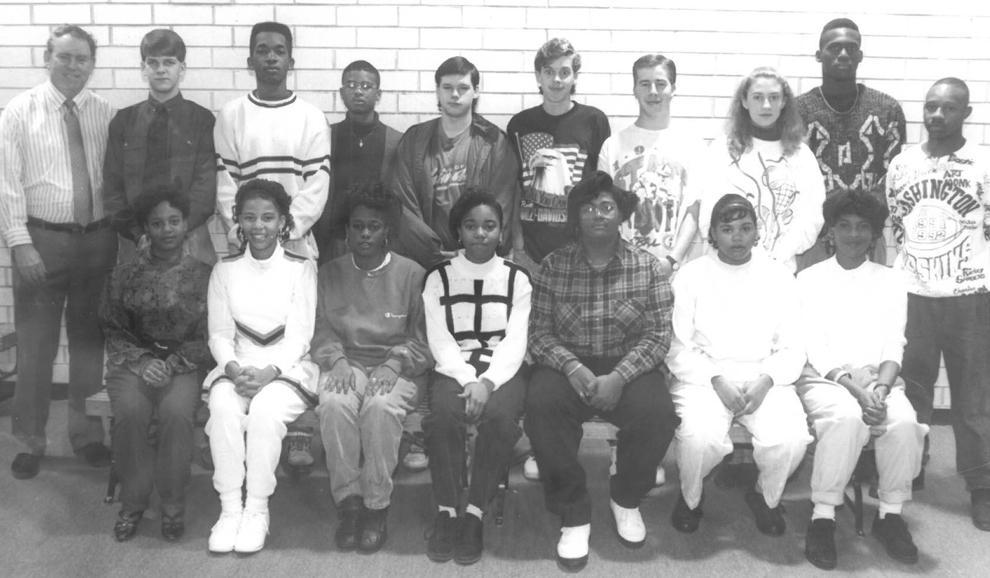 Donation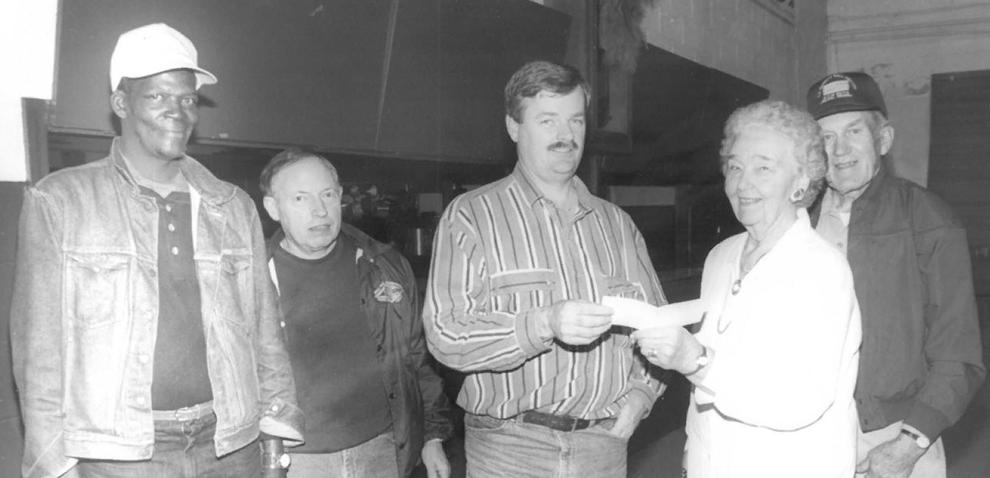 Veterans Day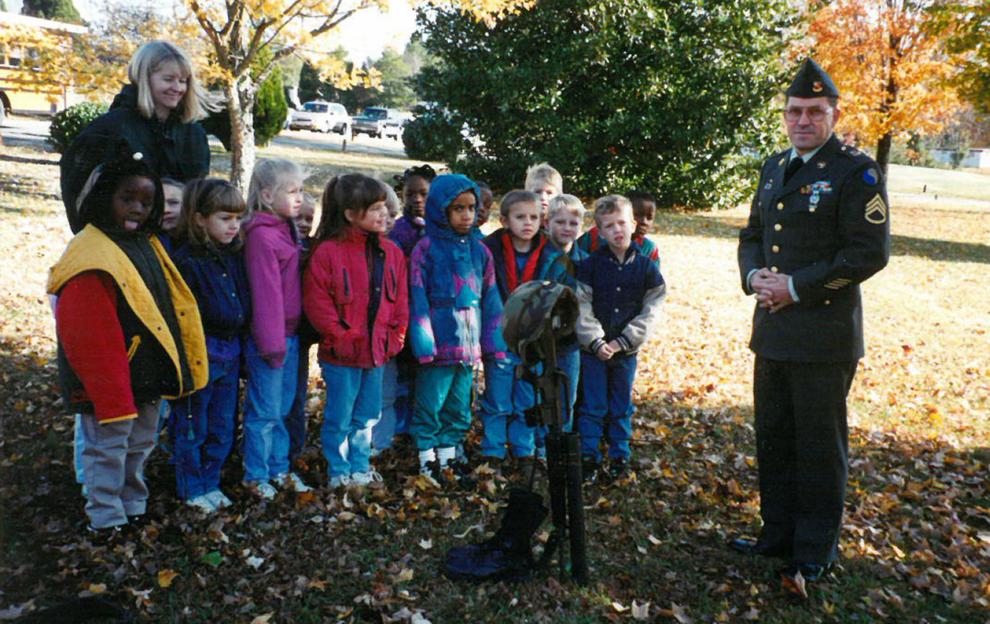 Blast Honor Roll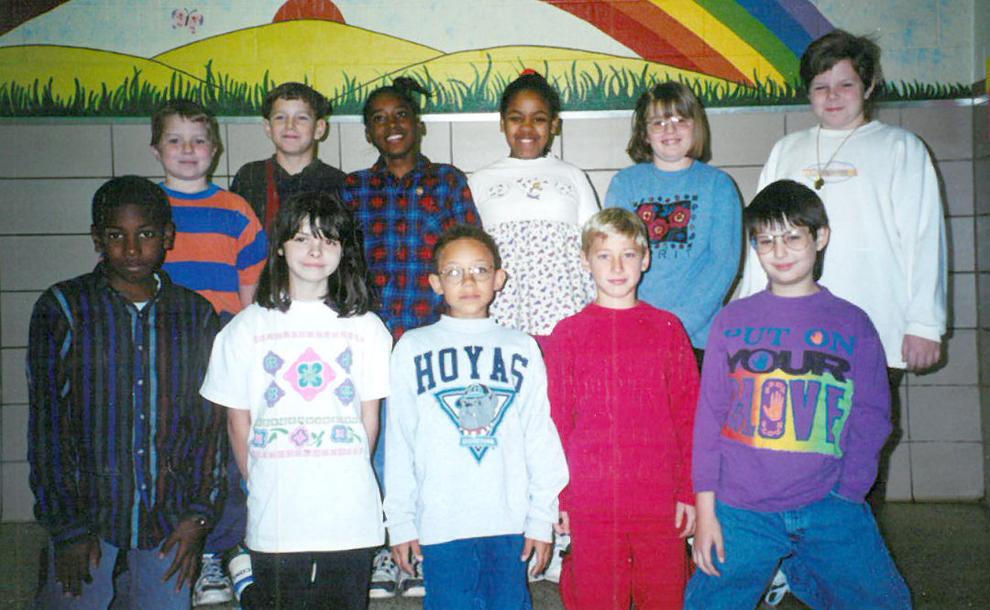 Blast Honor Roll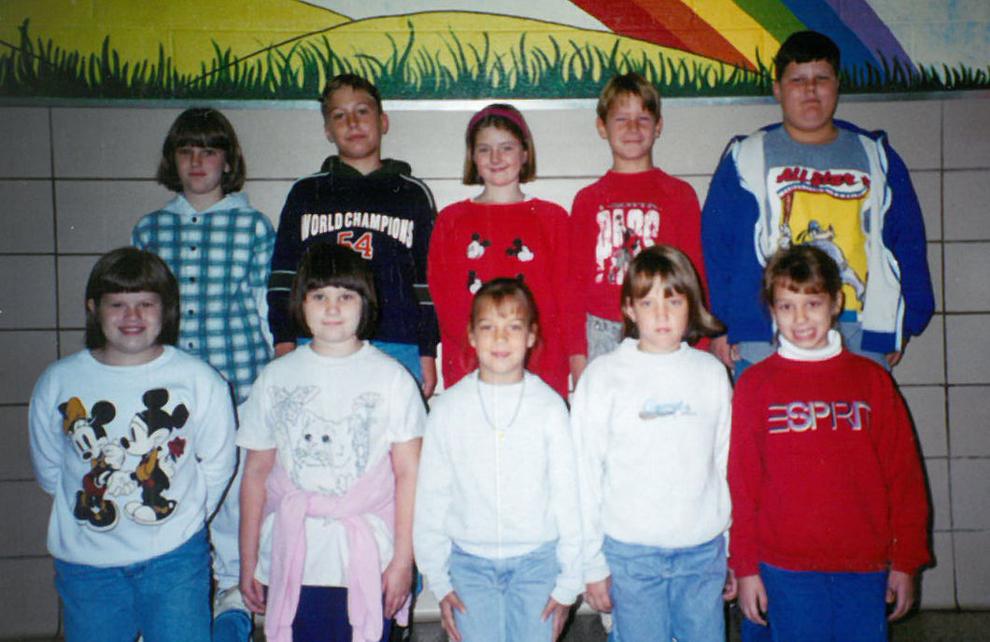 Stamp club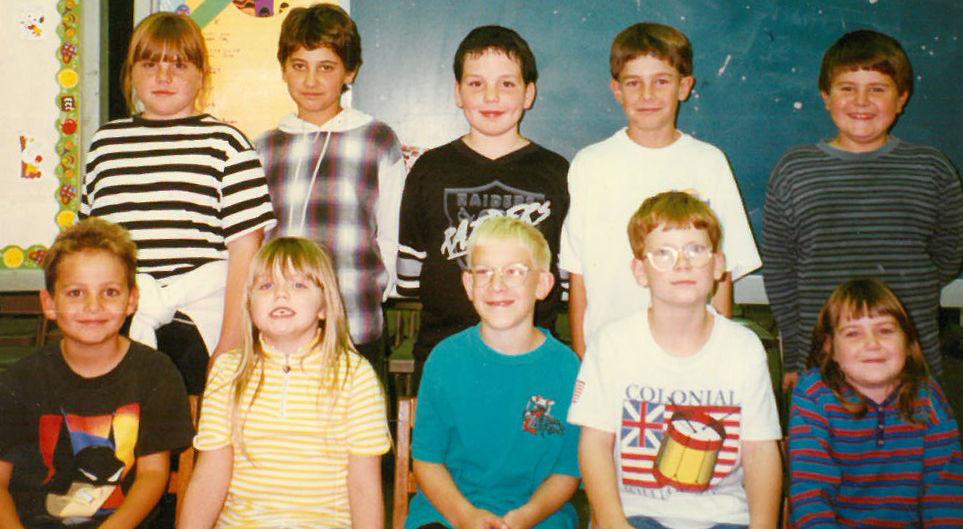 Halifax County High School Library Media Center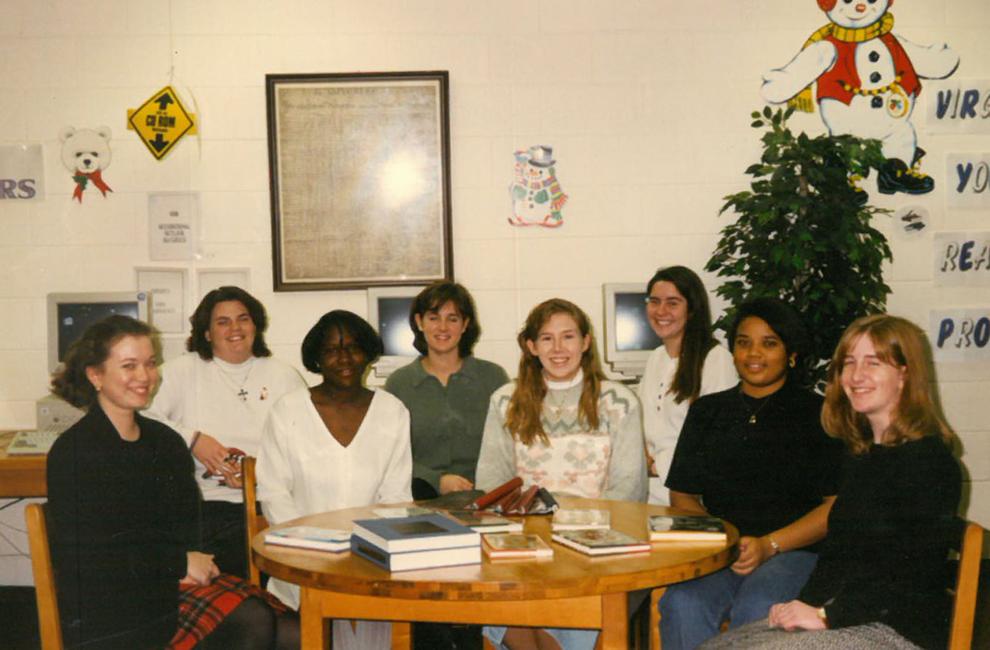 Headstart King and Queen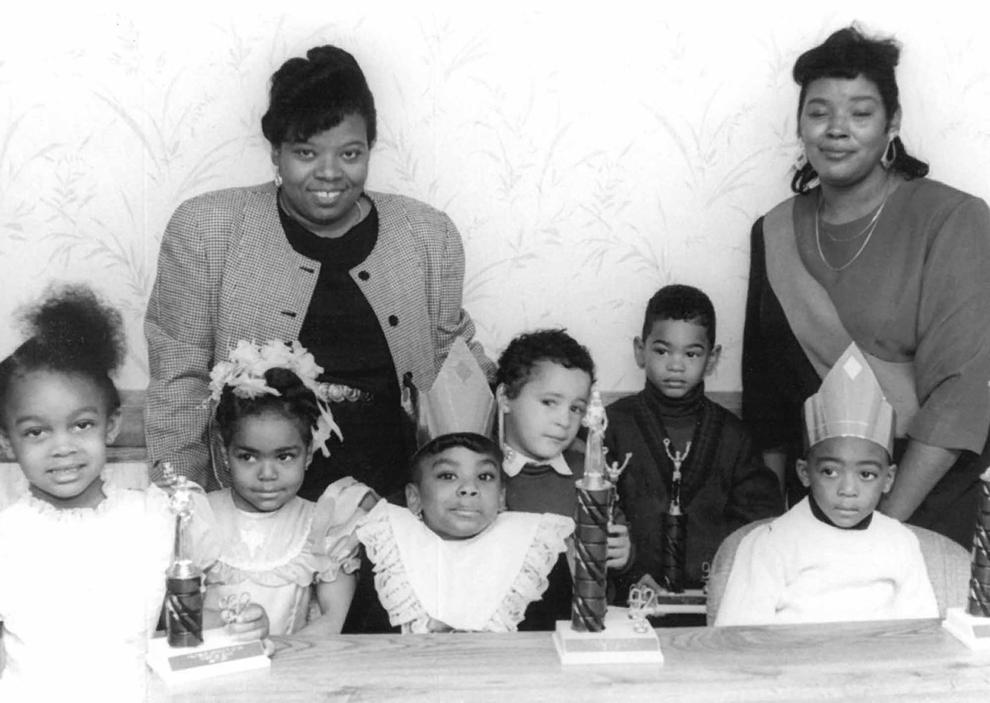 Jump rope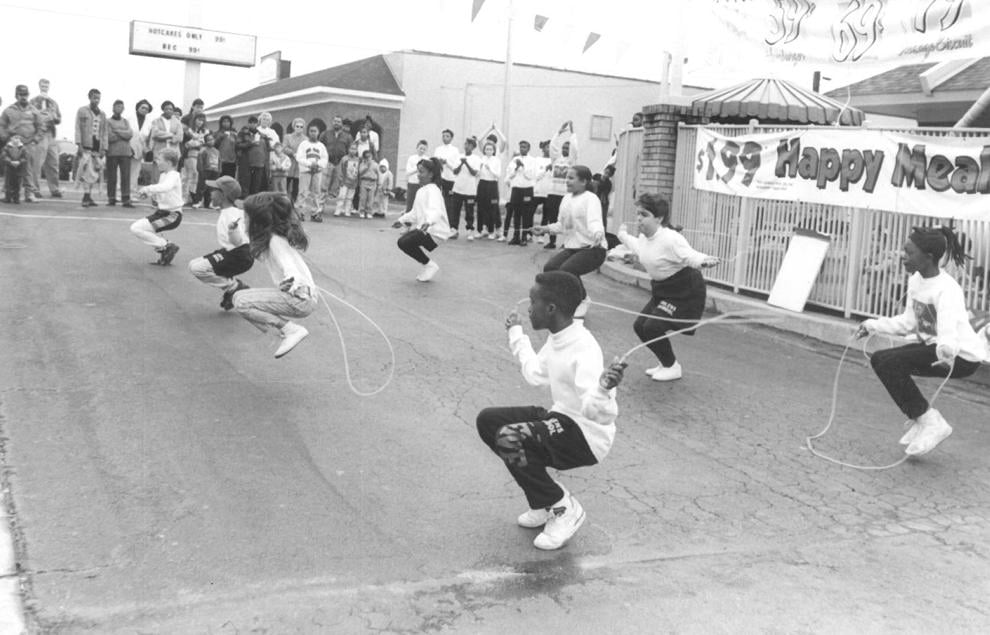 All A's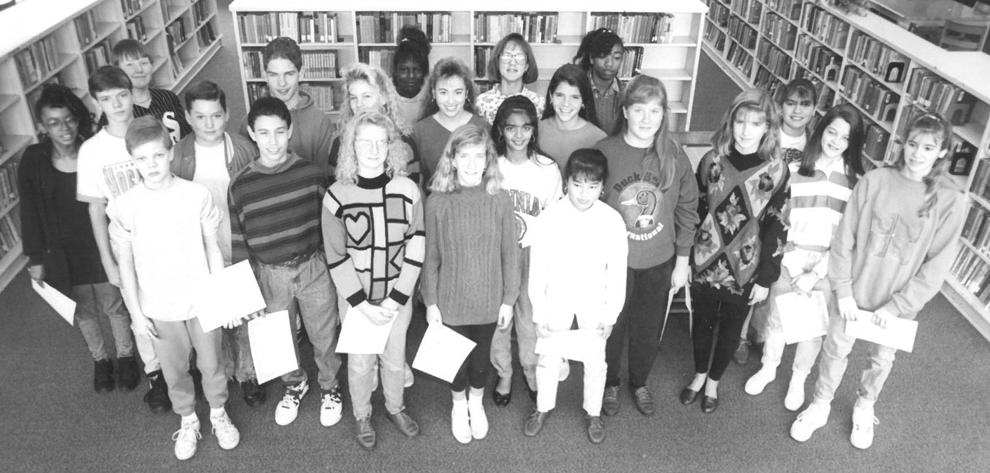 Vote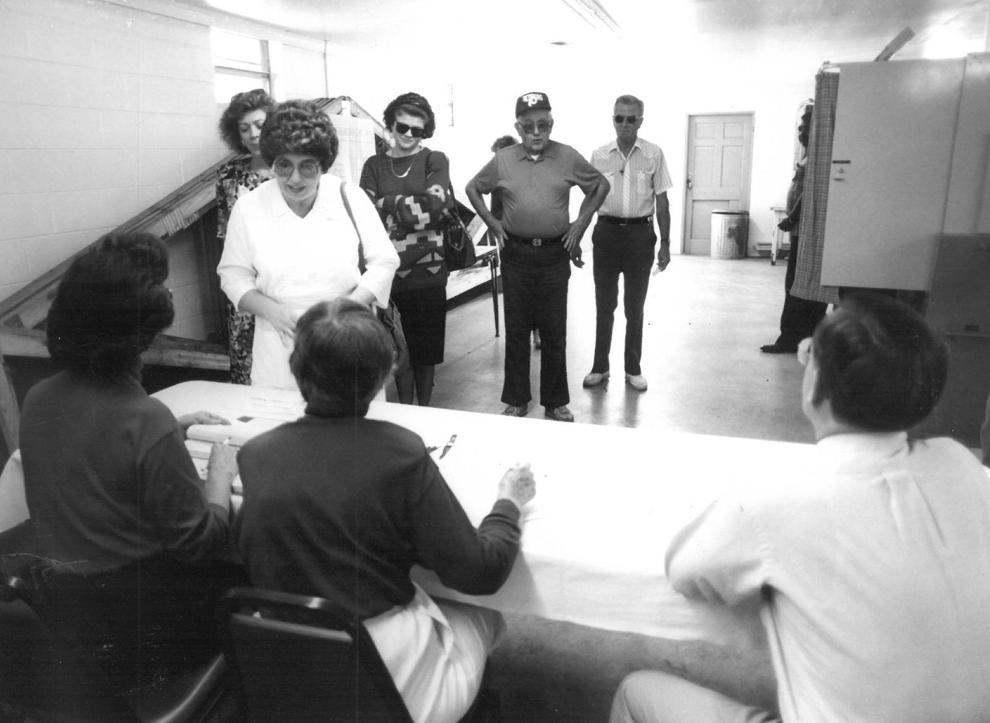 Adult Children of Alcoholics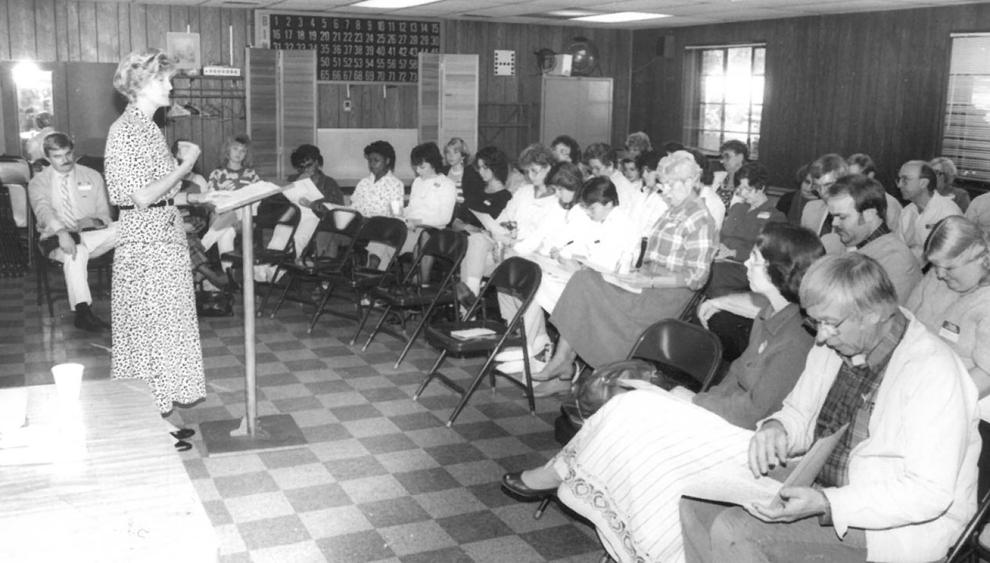 McDonald's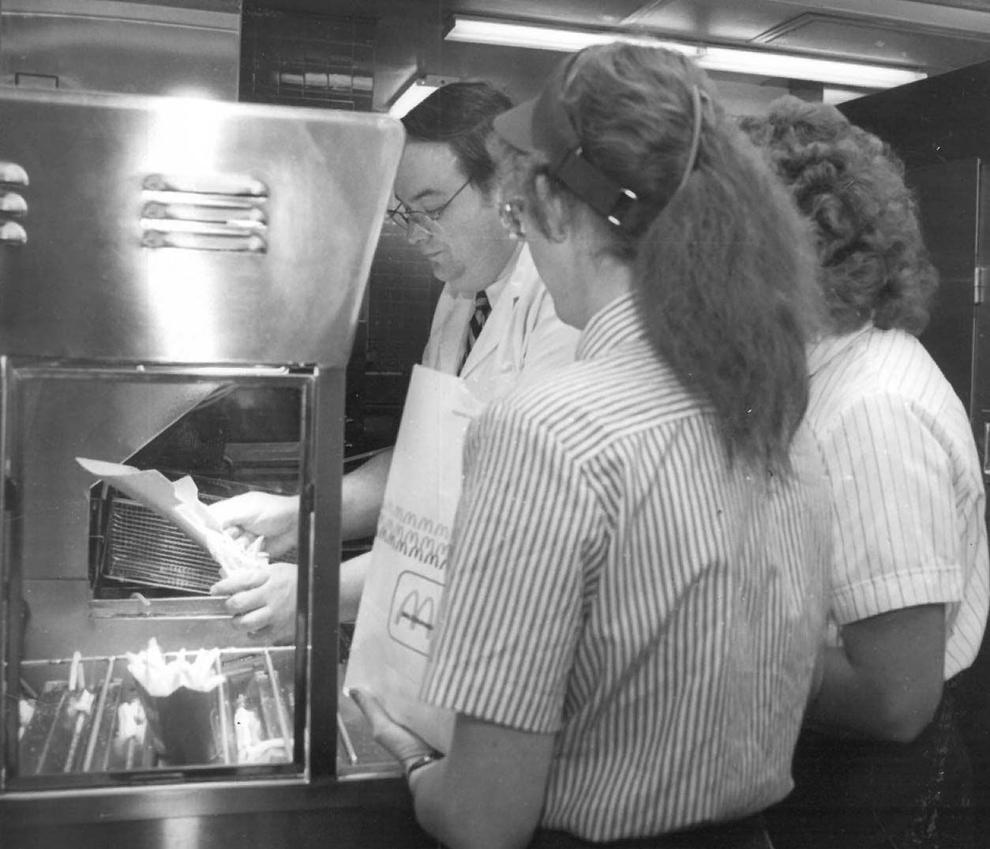 Group meets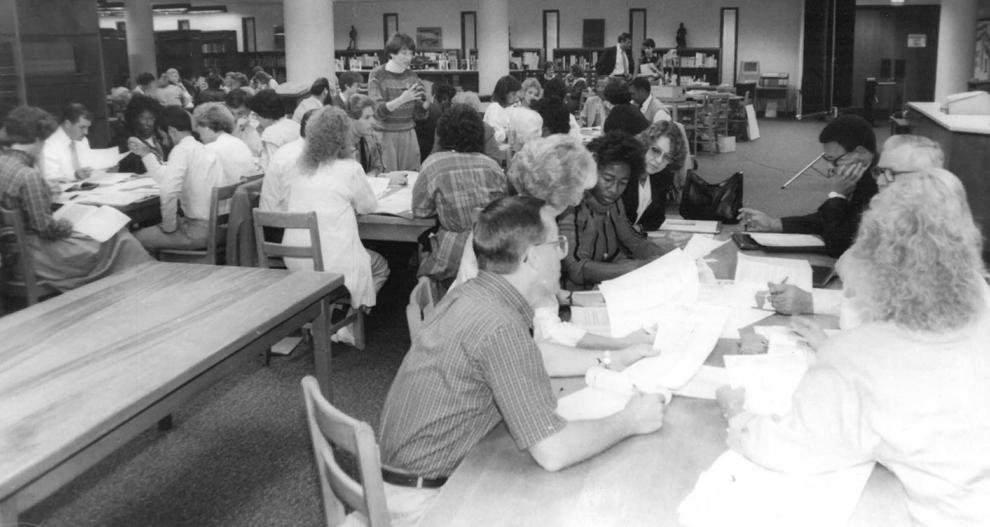 Volunteers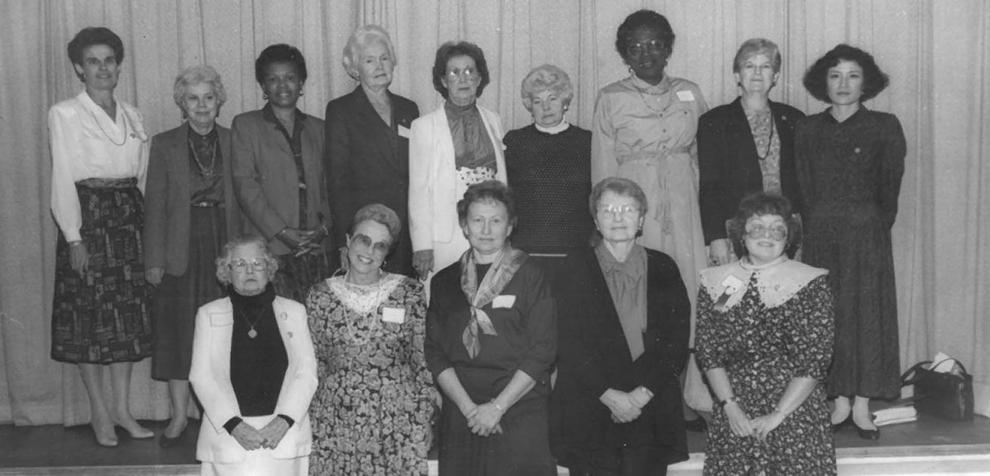 Bridge
ER pins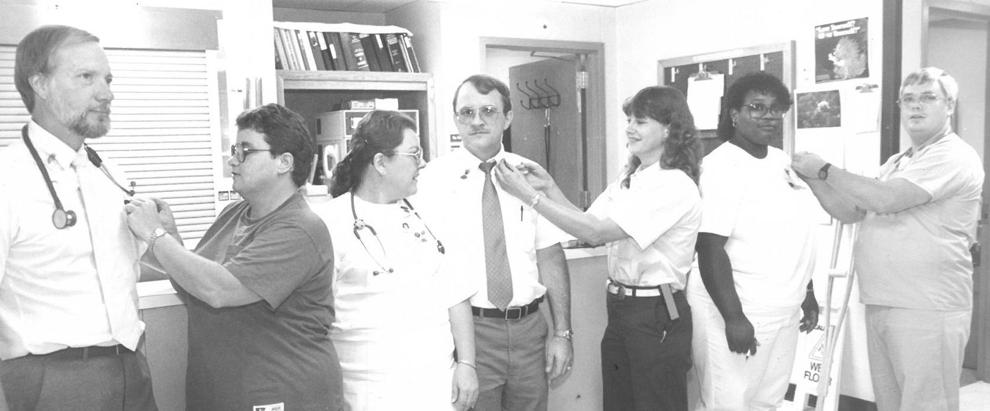 Equipment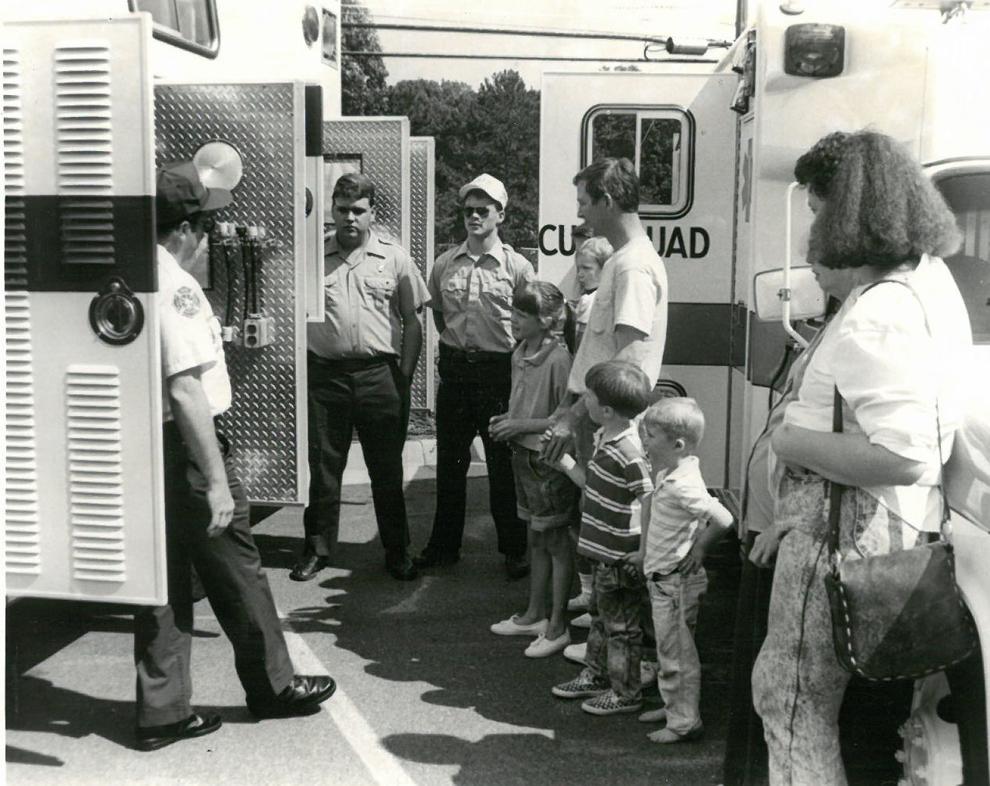 Volens High School Class of 1937

ABWA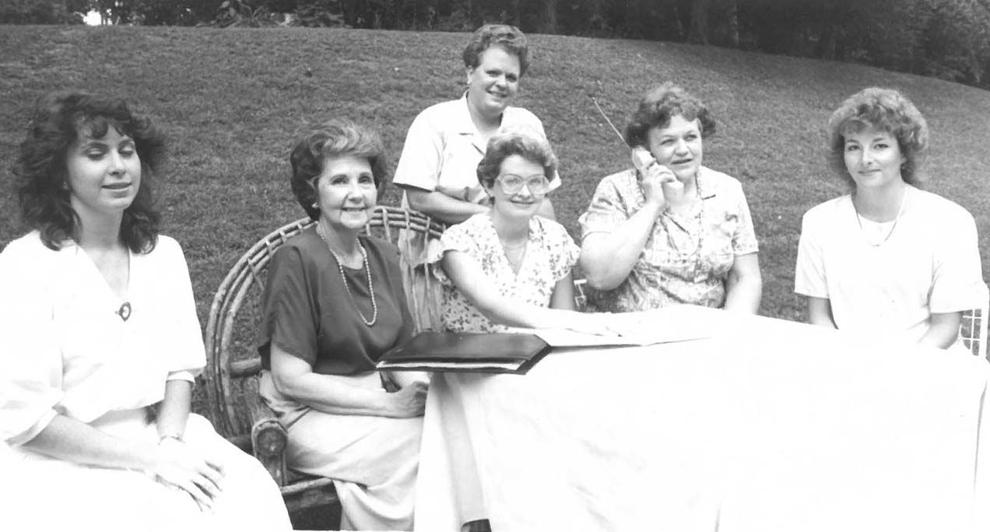 Basketball camp

Halifax Jaycees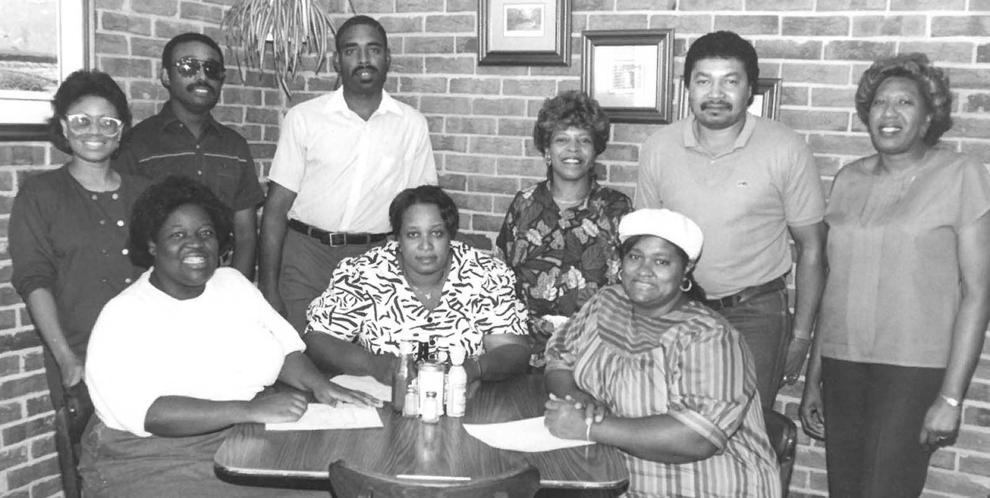 No-smoking policy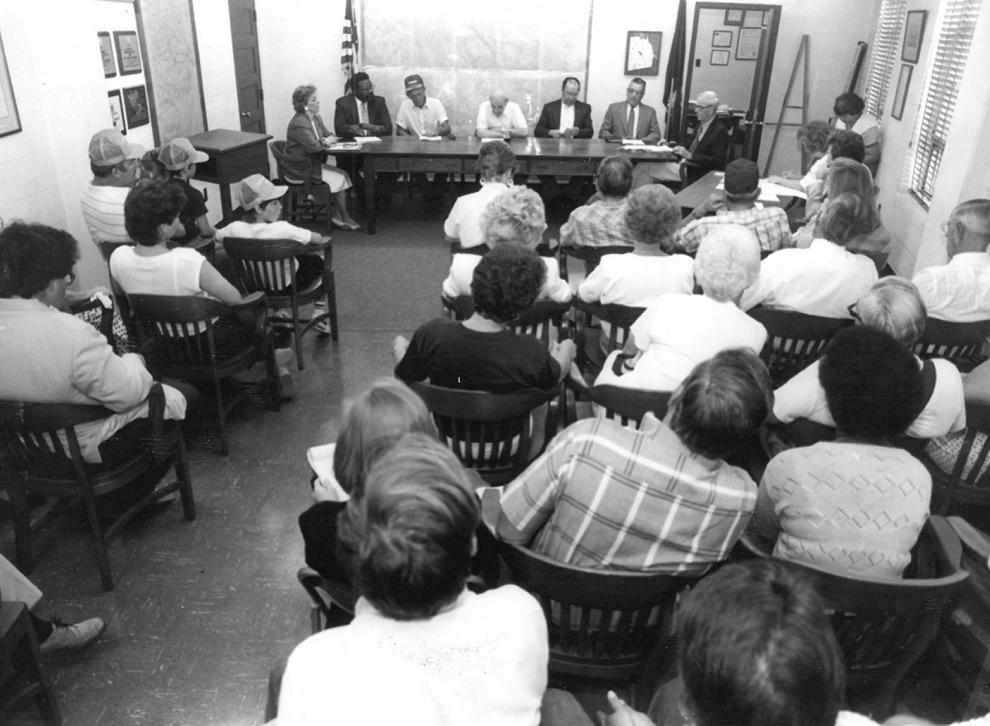 Cucumbers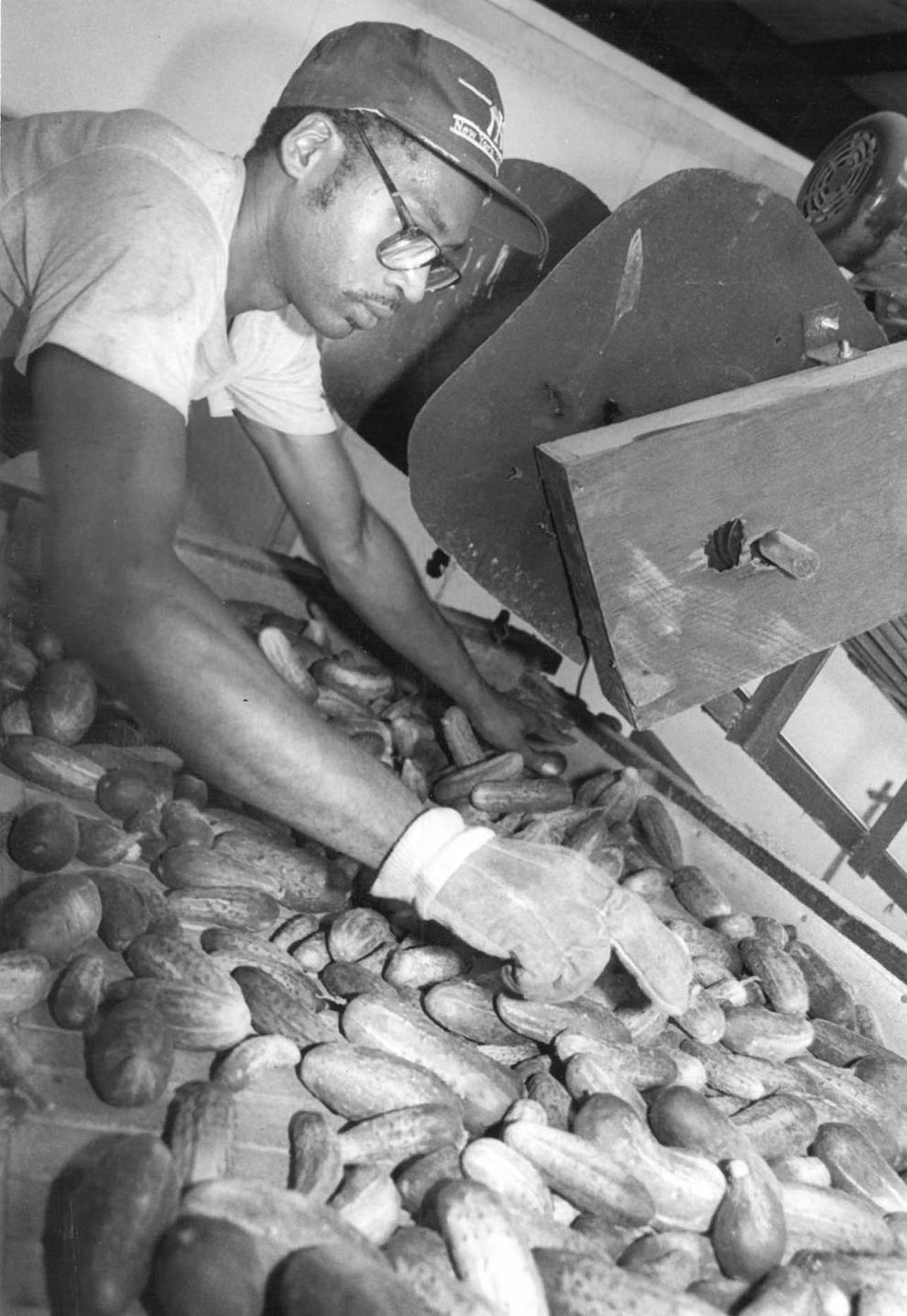 Basketball Camp

Junior Recycling Club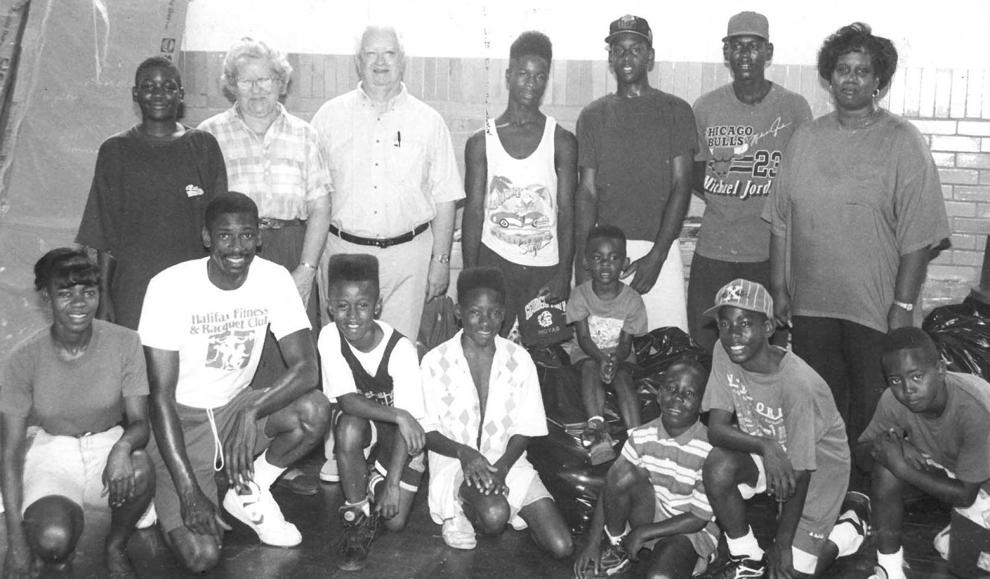 Vacation Bible School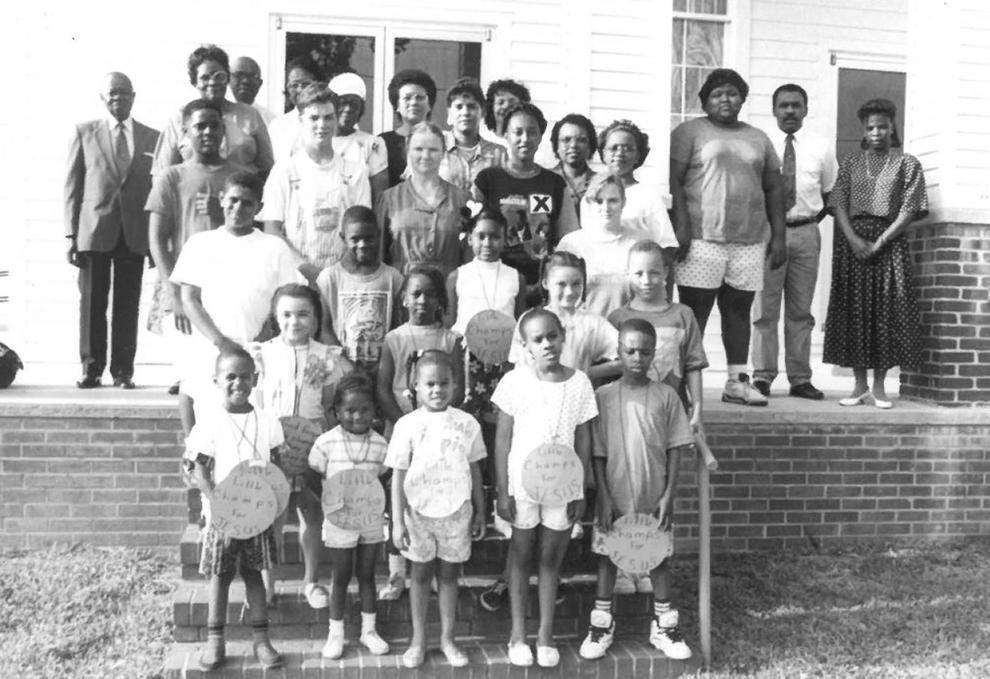 Summer Reading Program
Chapter 1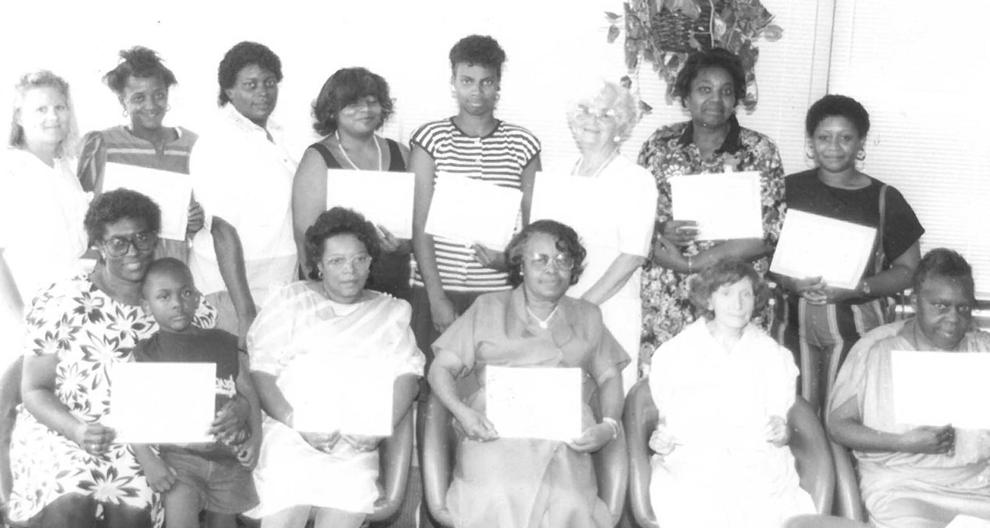 Project IDEA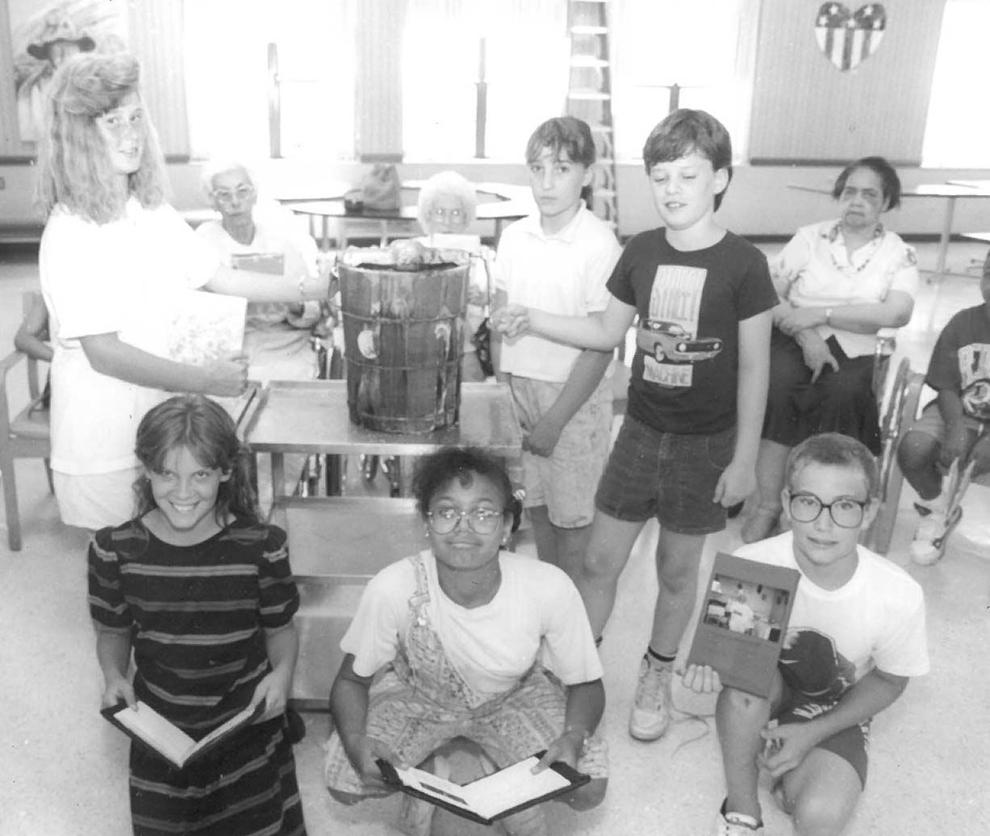 C. H. Friend Class of 1941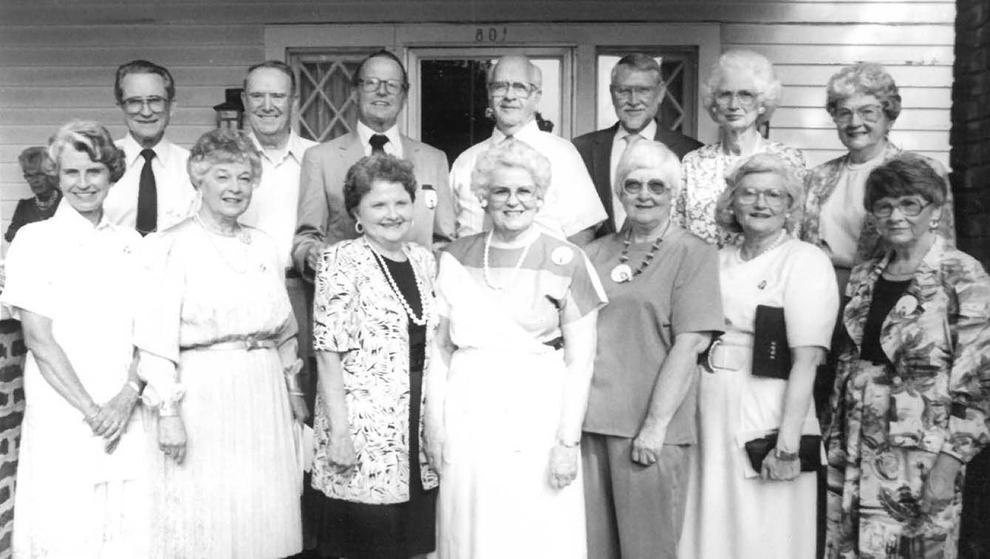 Head Start graduation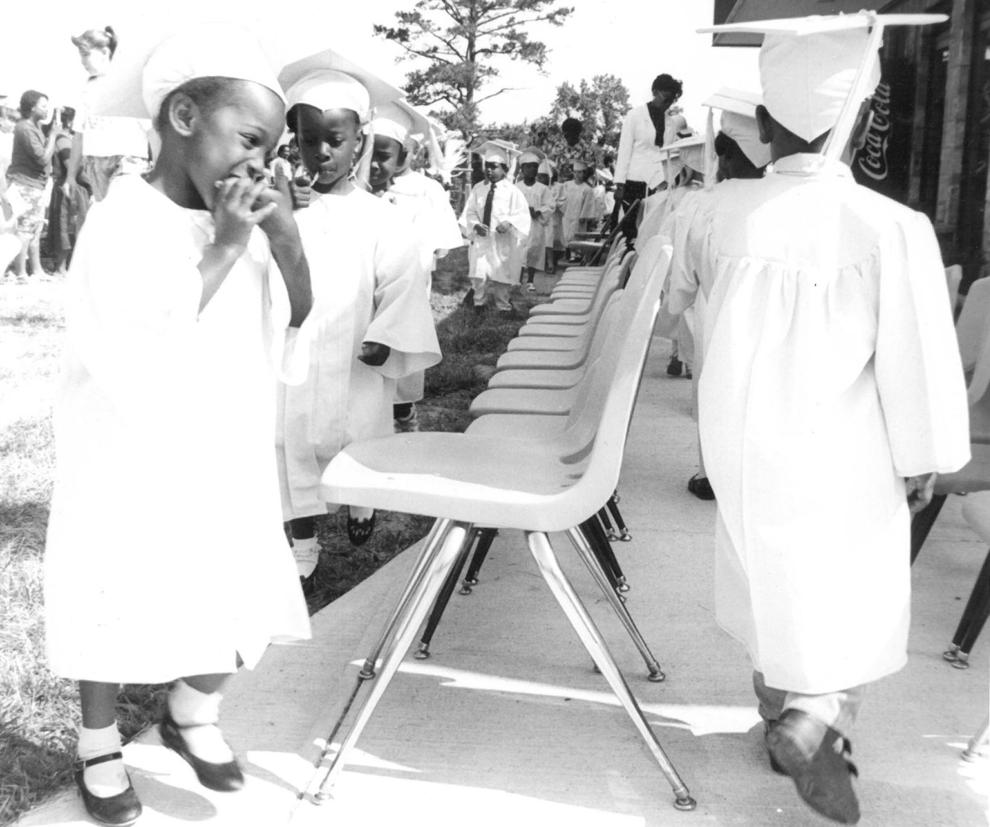 Neighborhood Watch
Whole Village Awards

Summerfest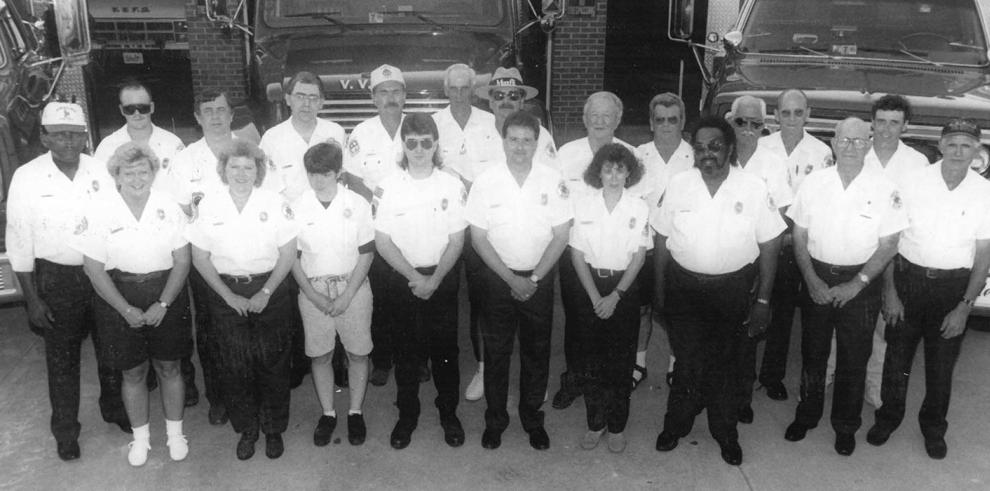 Band and color guard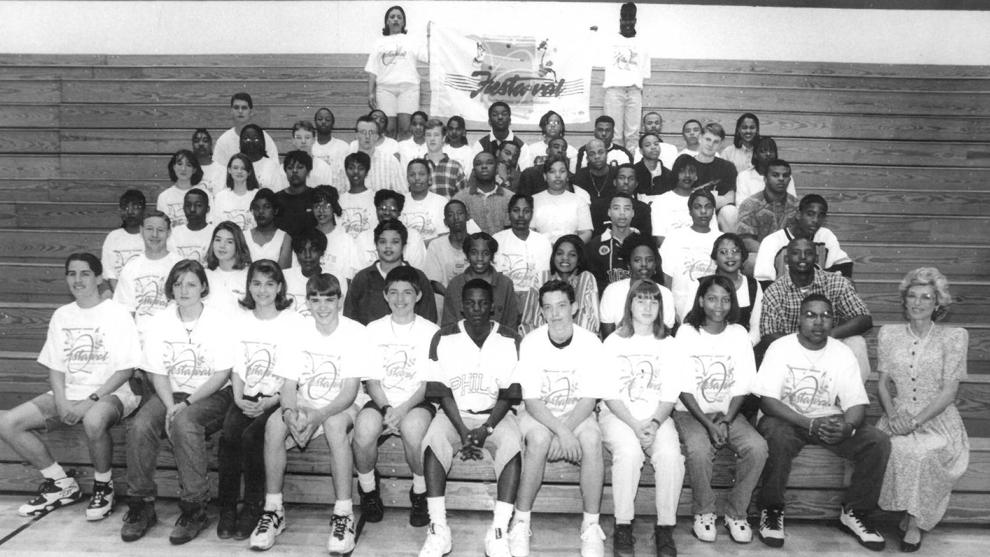 Halifax County Hokie Club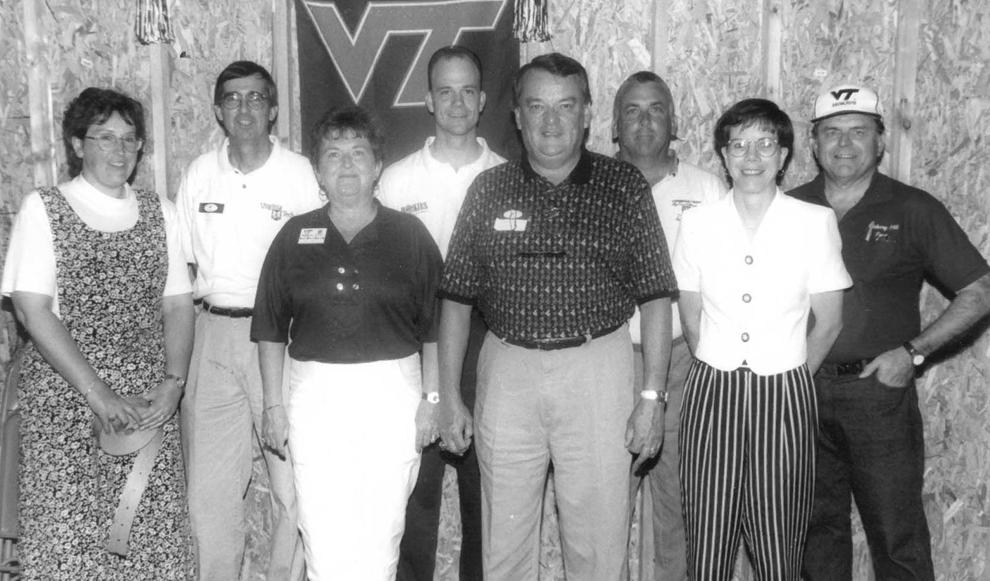 Earth Day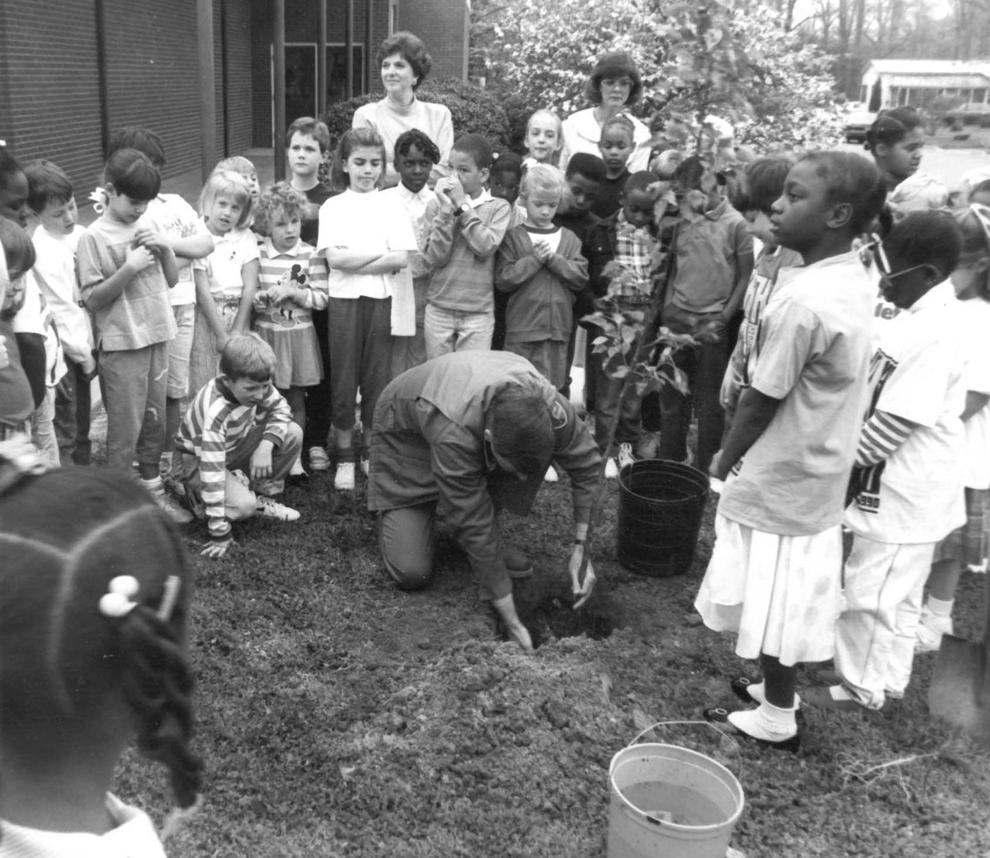 Earth Day Rally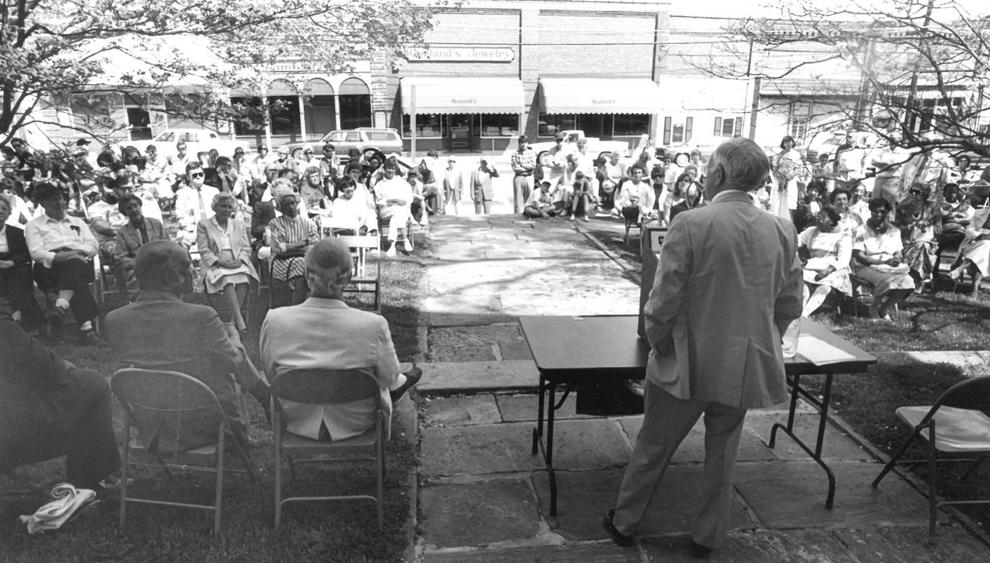 Blast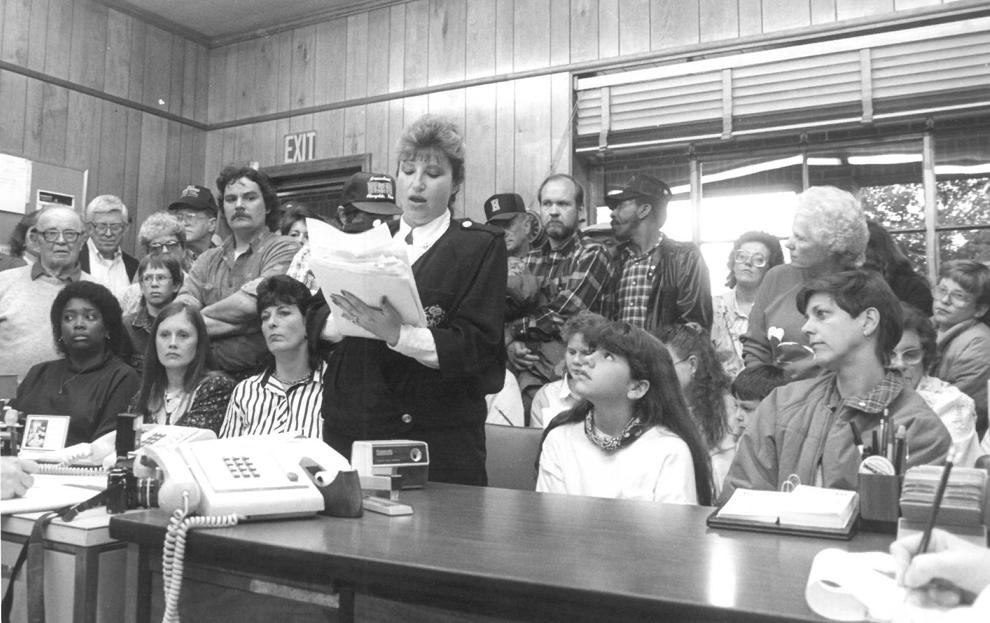 Earth Day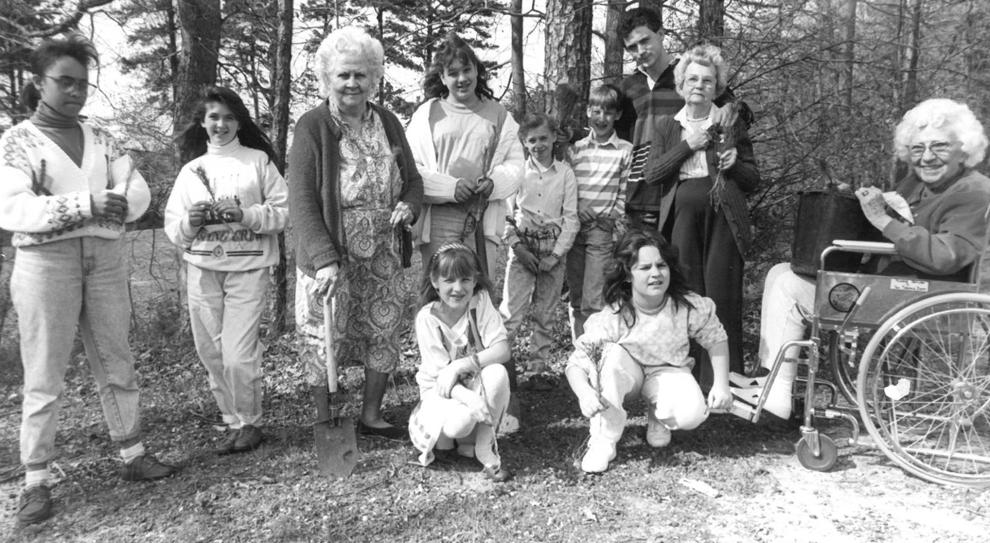 Donation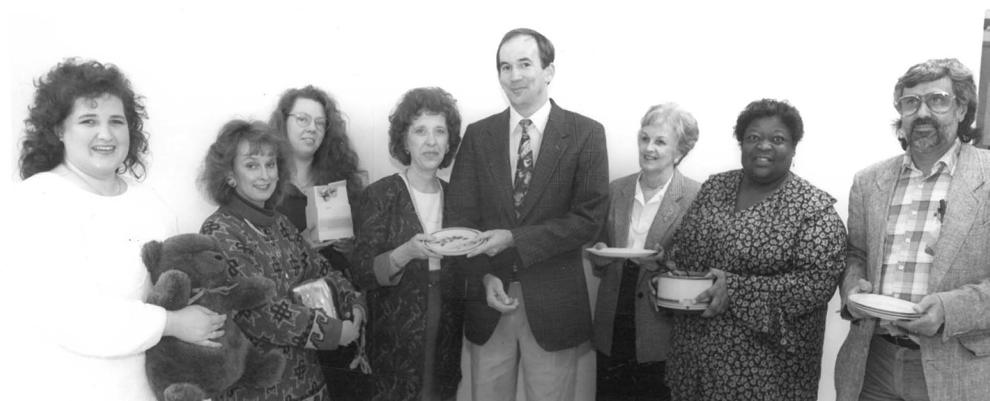 Black History Pageant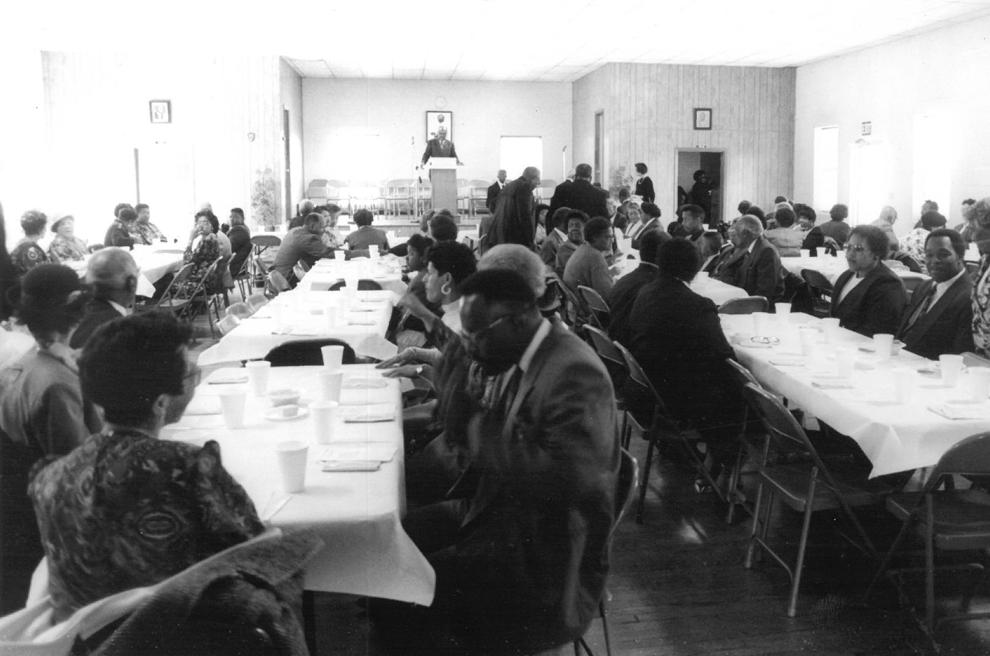 Young Musicians Choir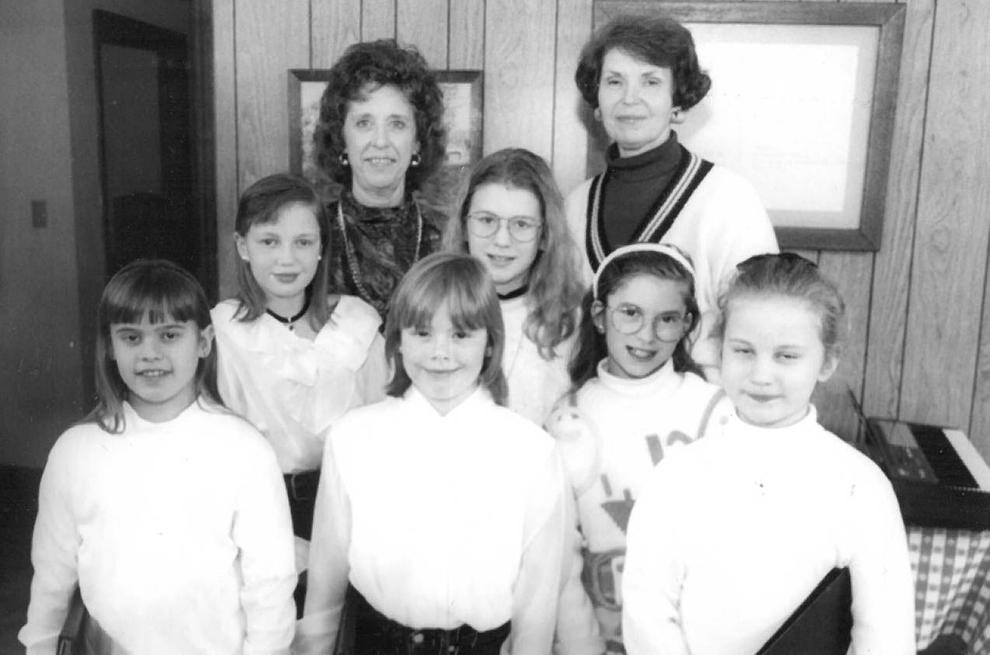 Business After Hours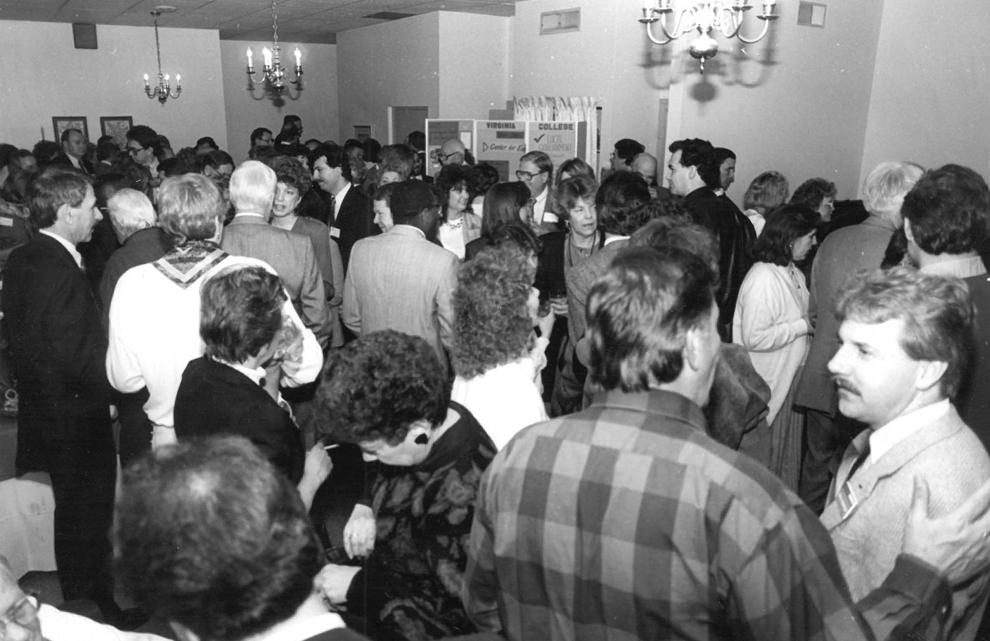 Tomato production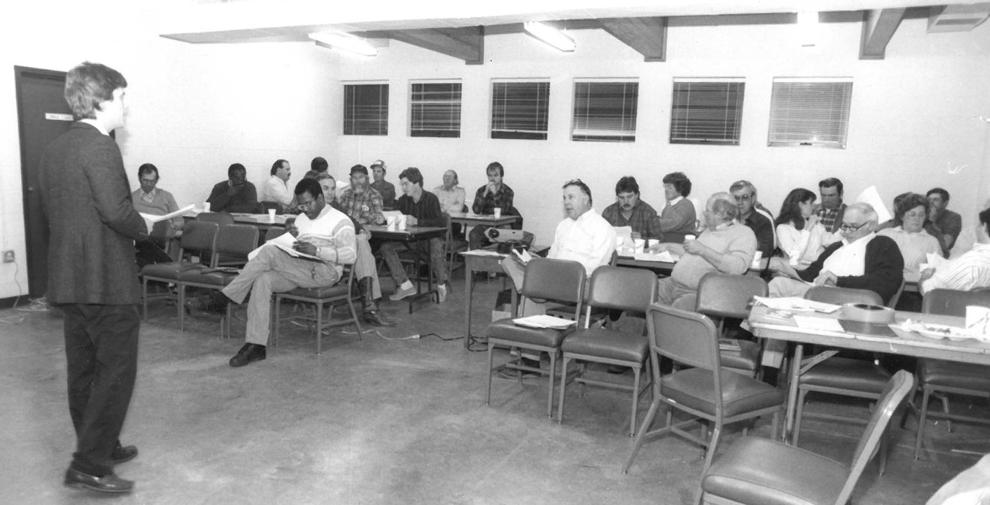 Tultex
Essay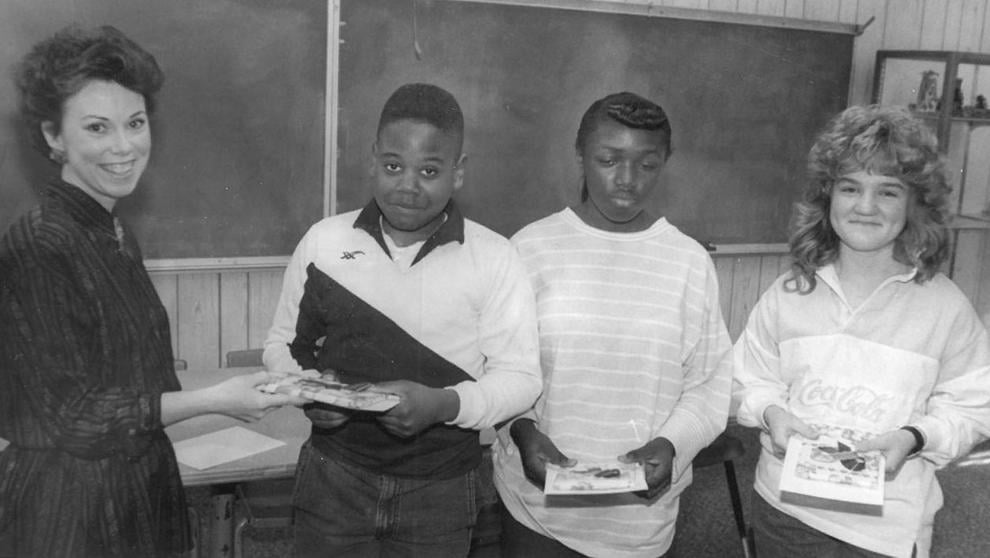 Essay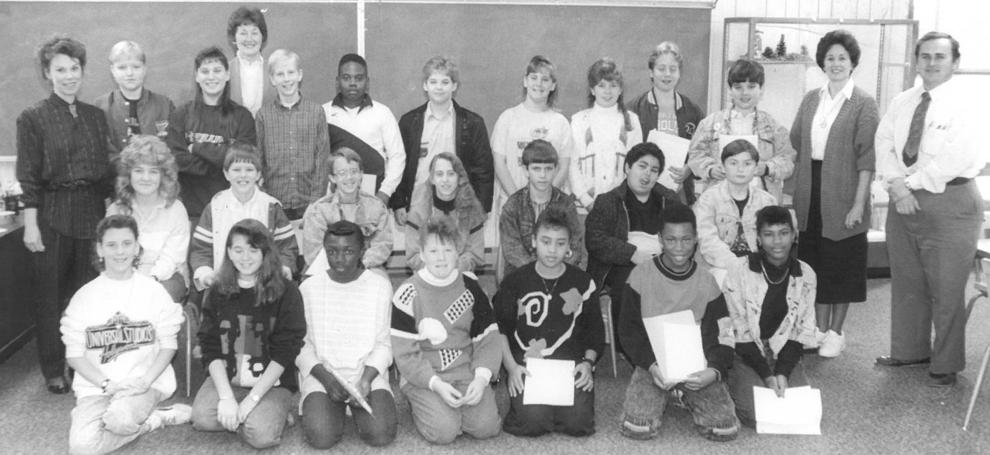 Basketball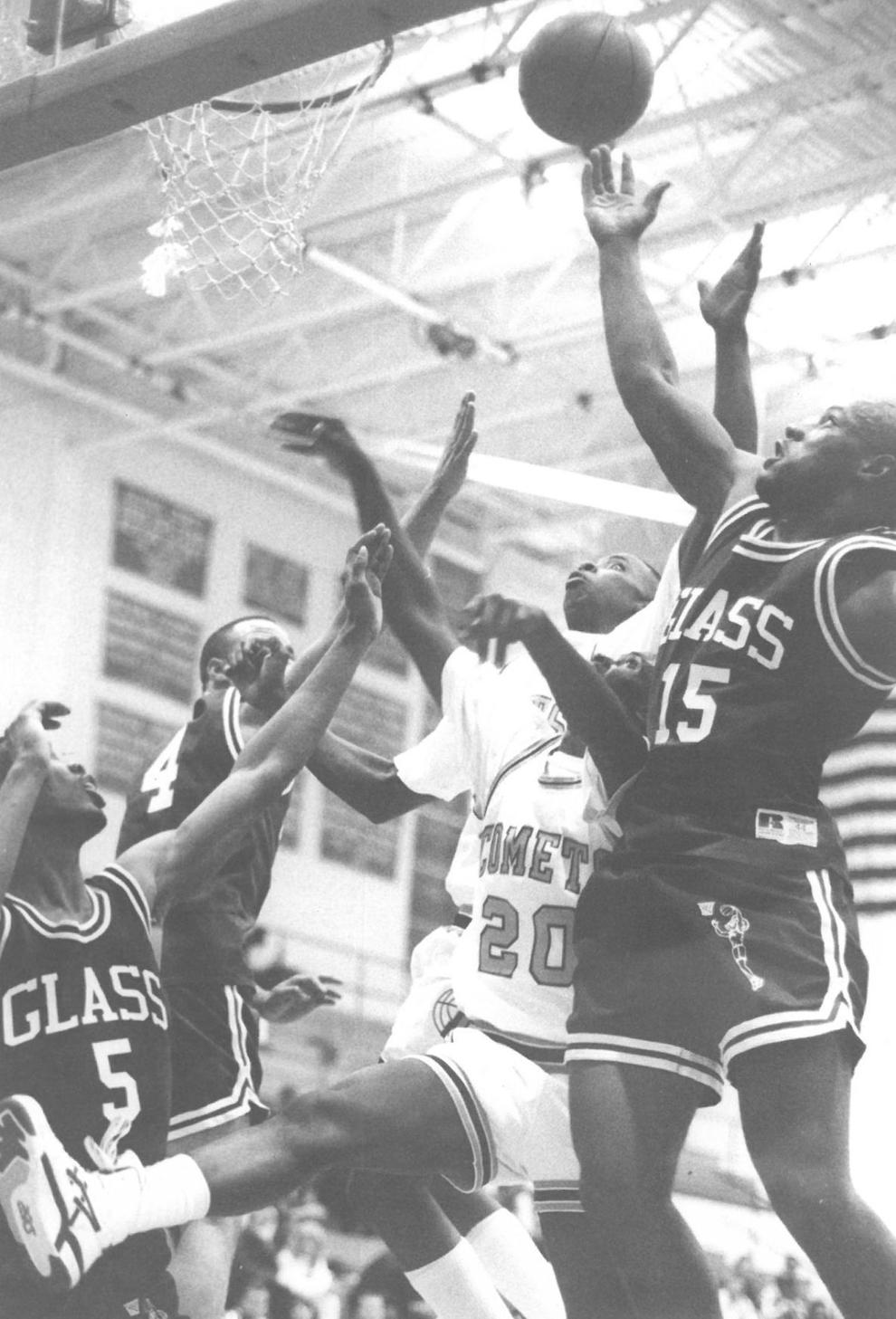 Presto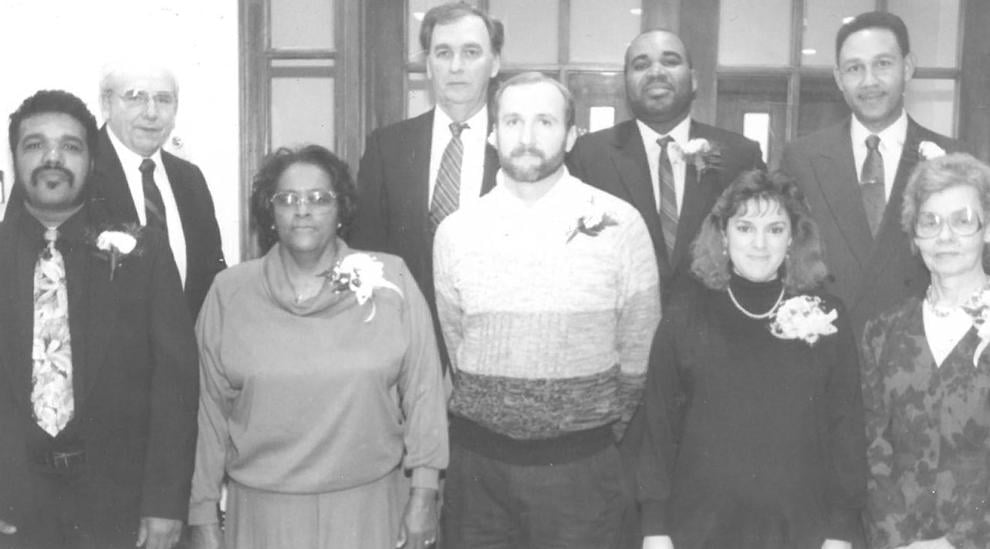 Presto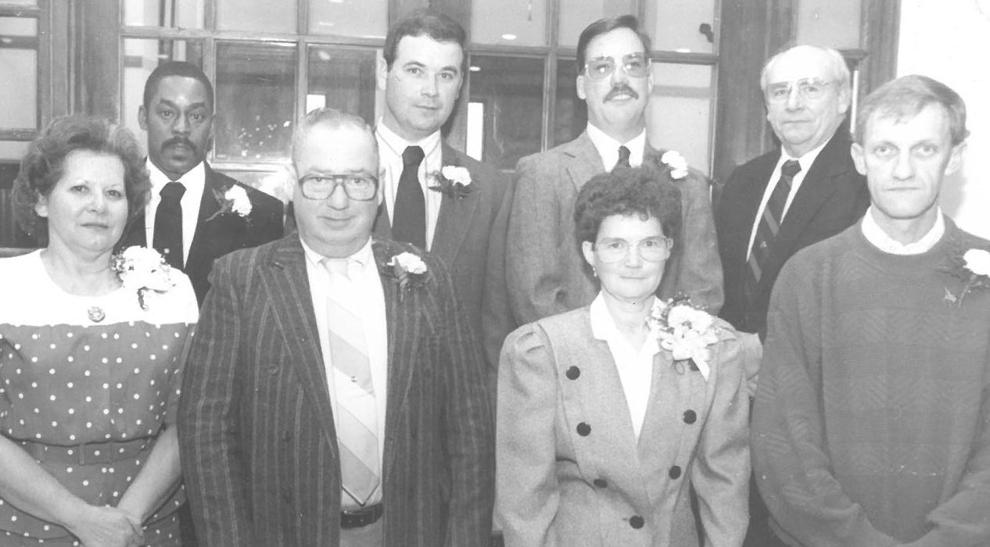 Blast basketball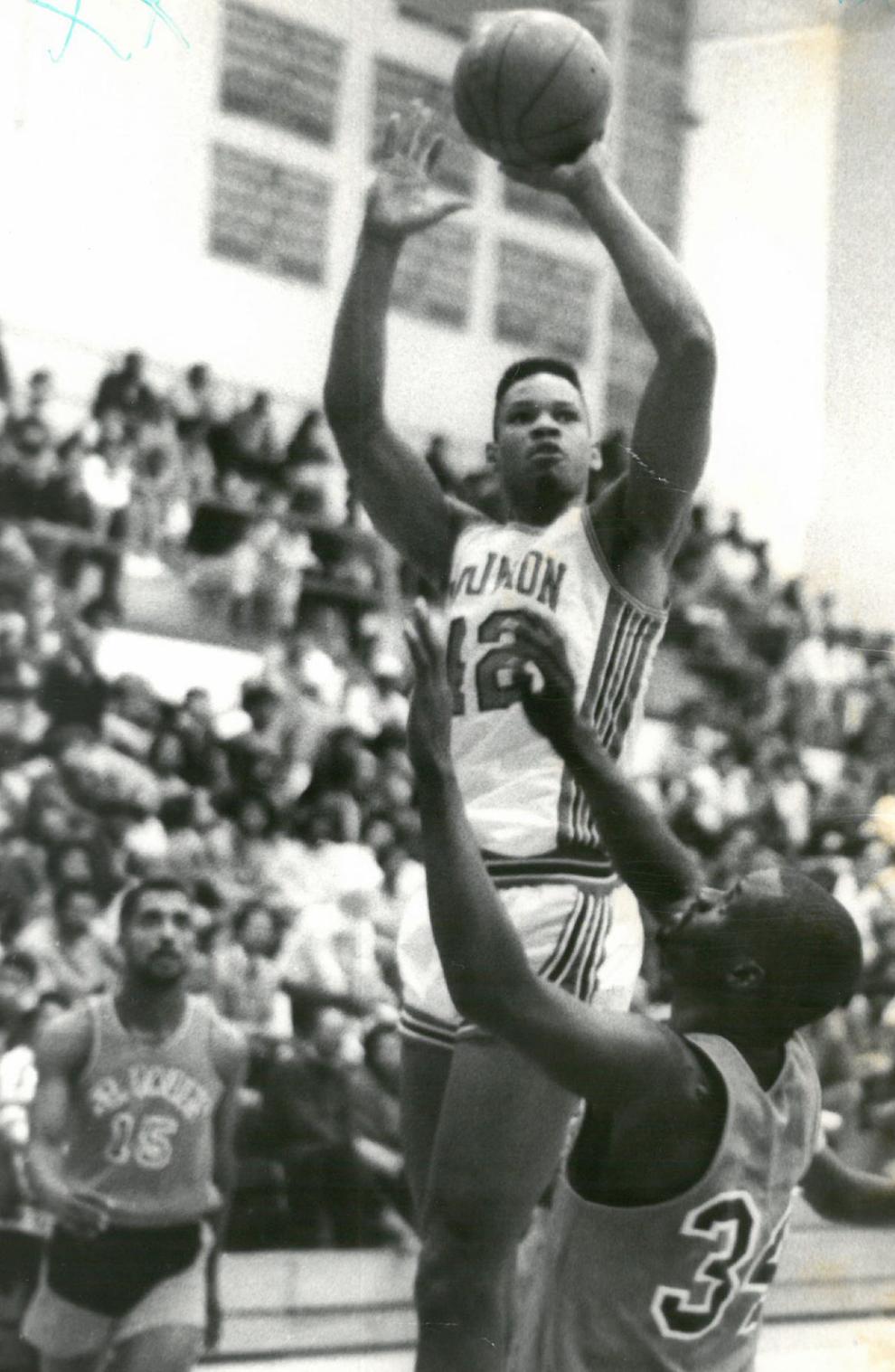 Woman's Club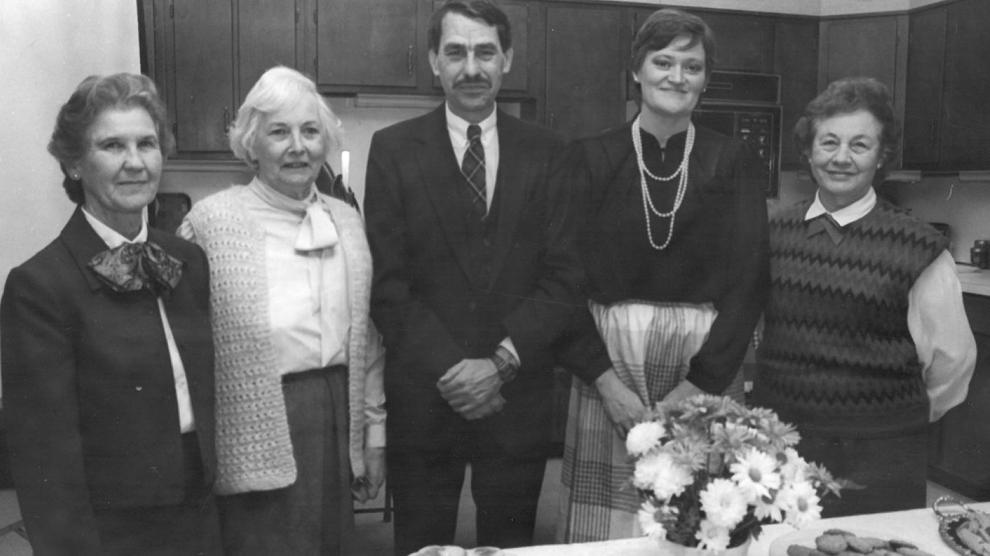 Seniors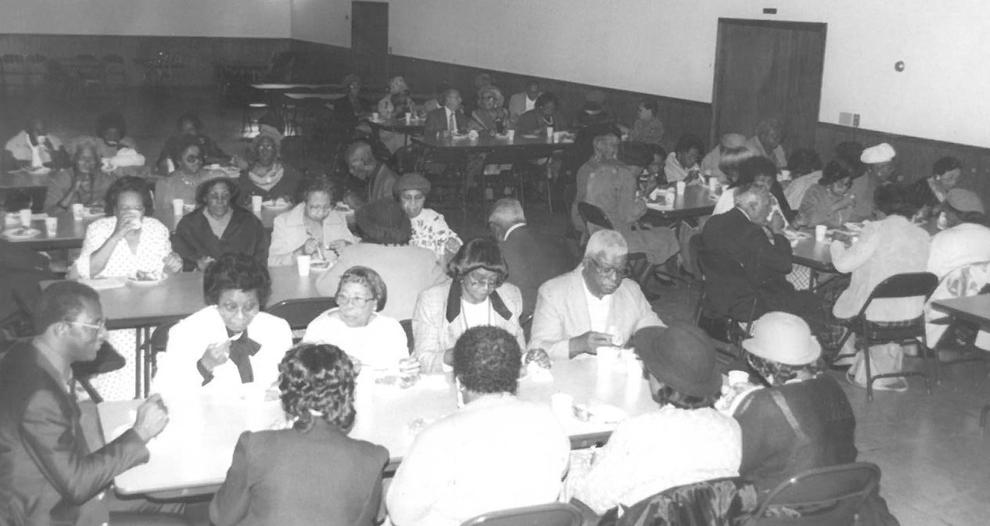 SADD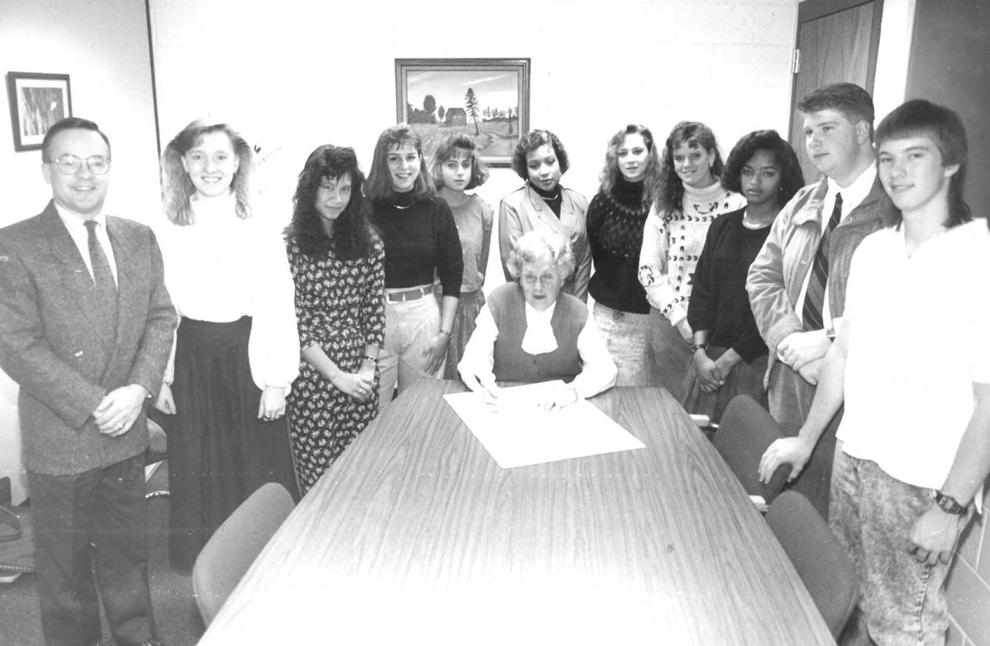 Clover plant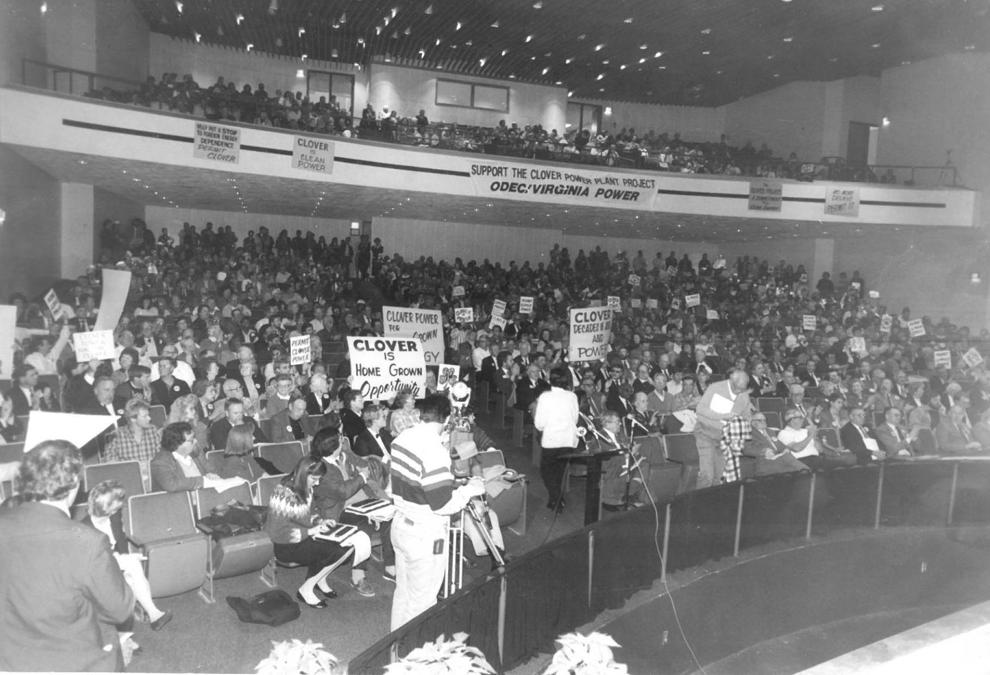 Girl Scouts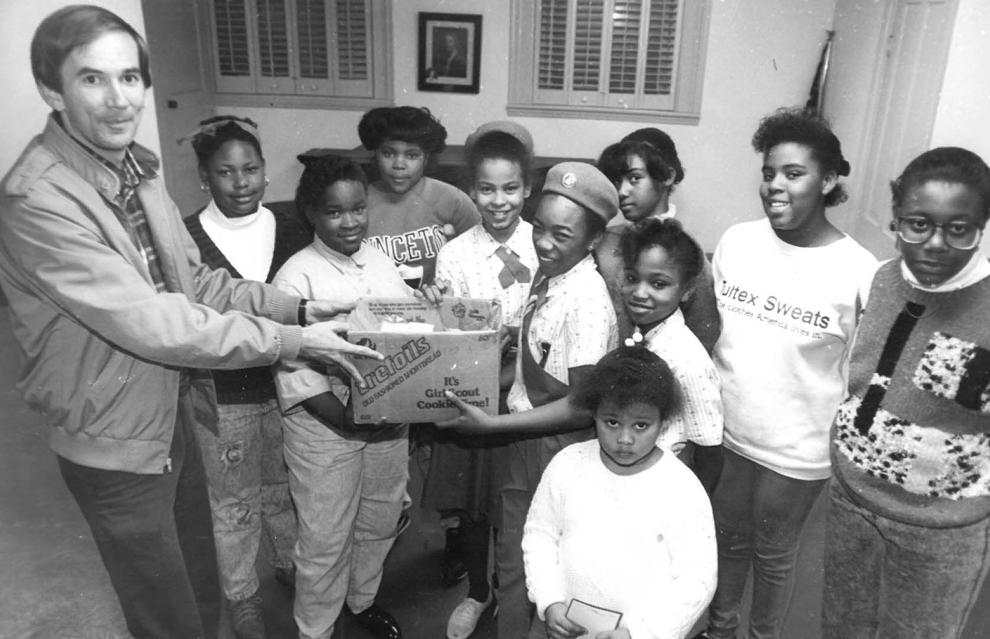 United Way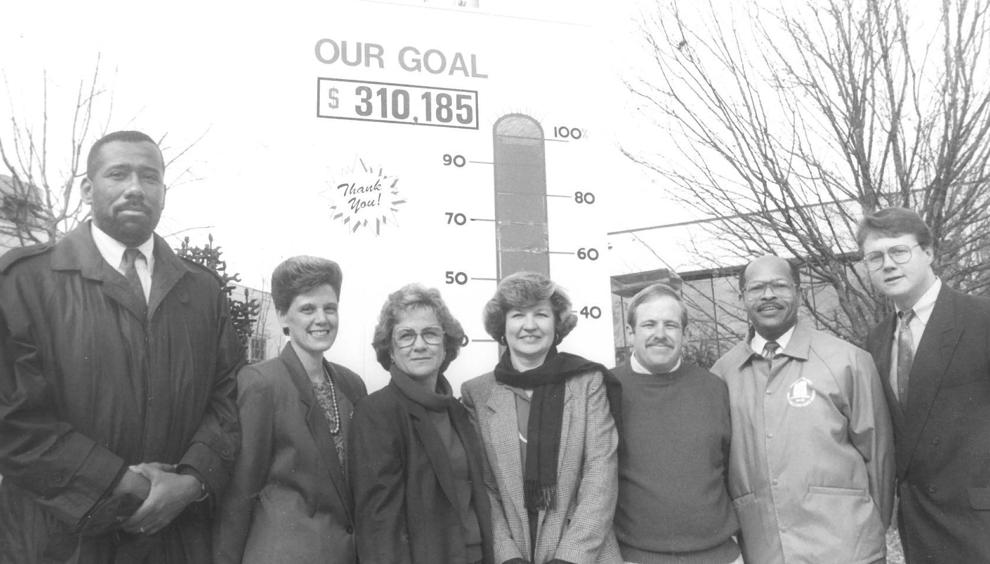 House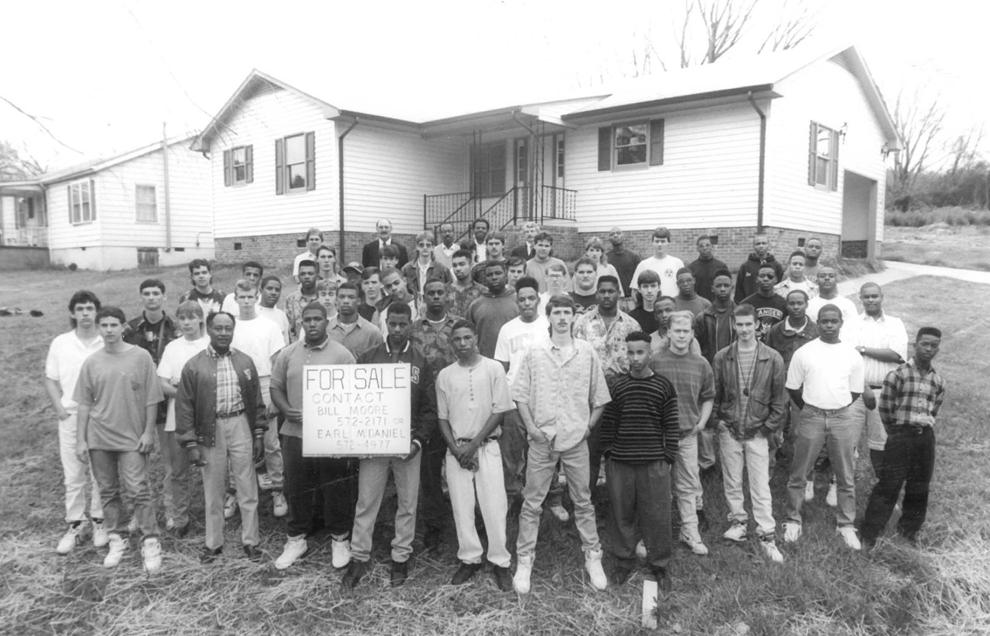 Toy drive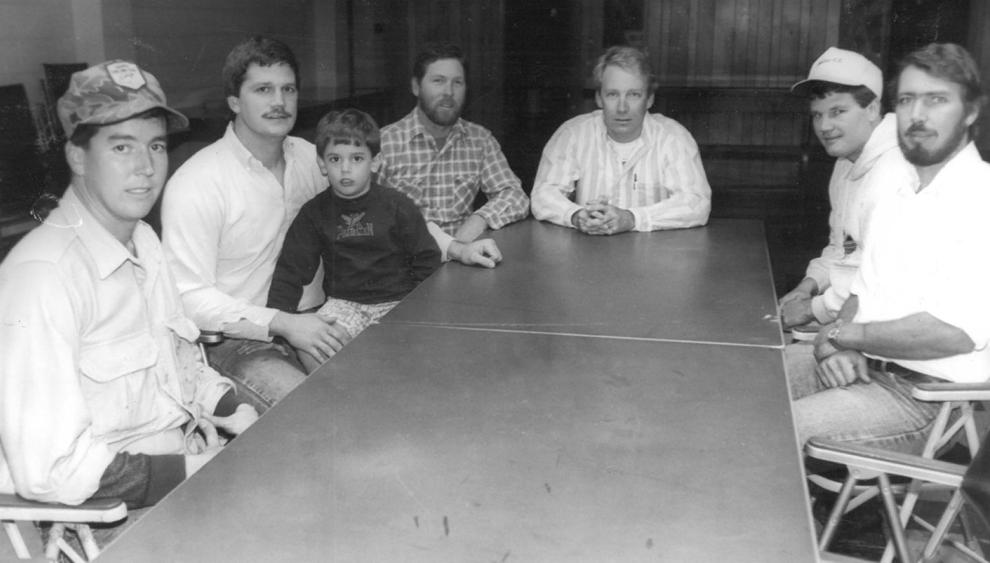 Donation
Burlington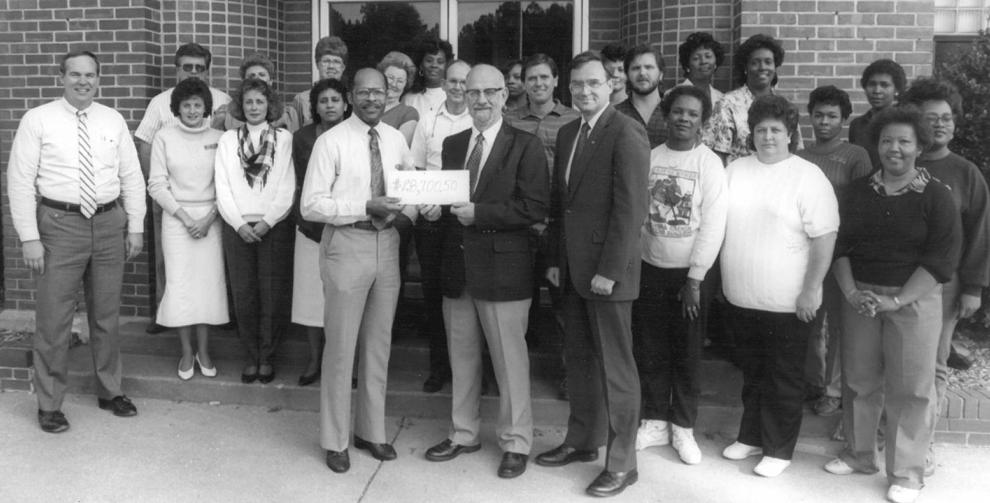 Farm Bureau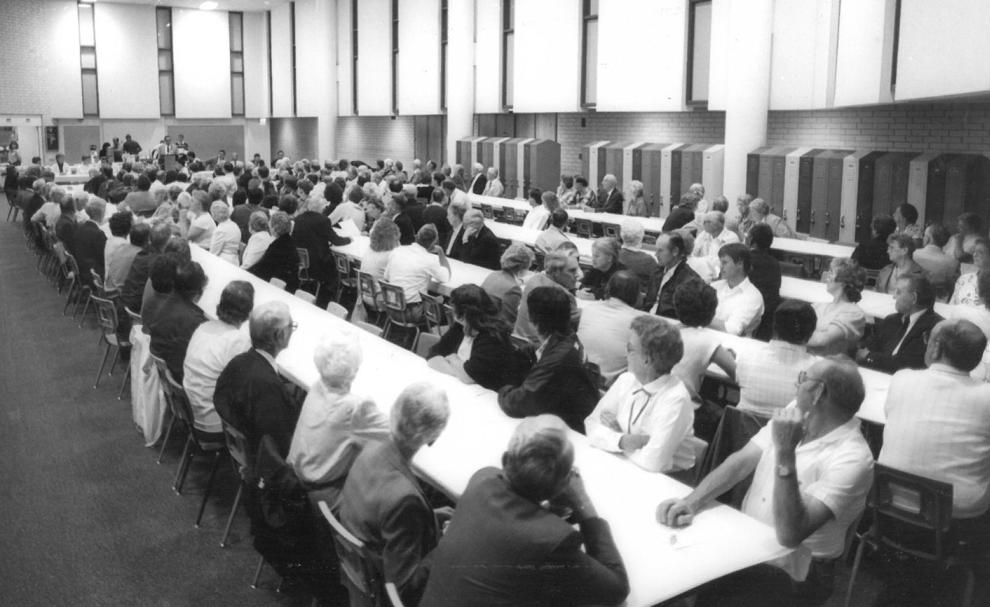 Halloween safety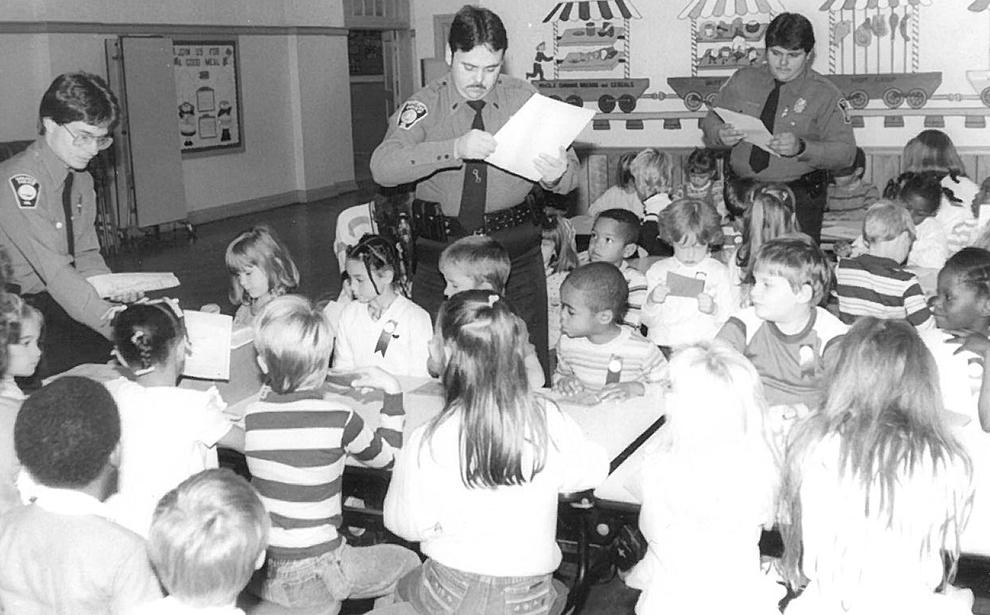 Chamber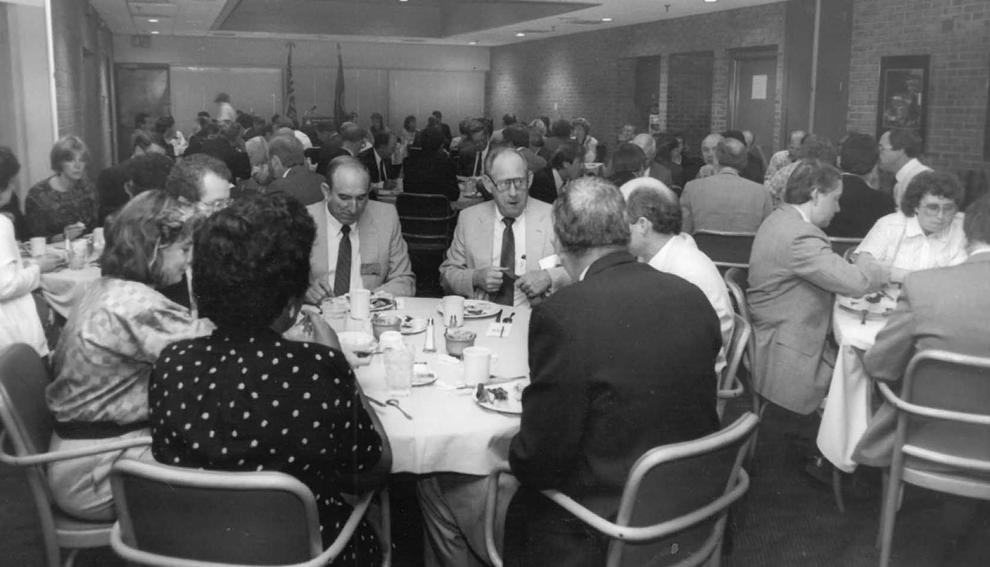 CCI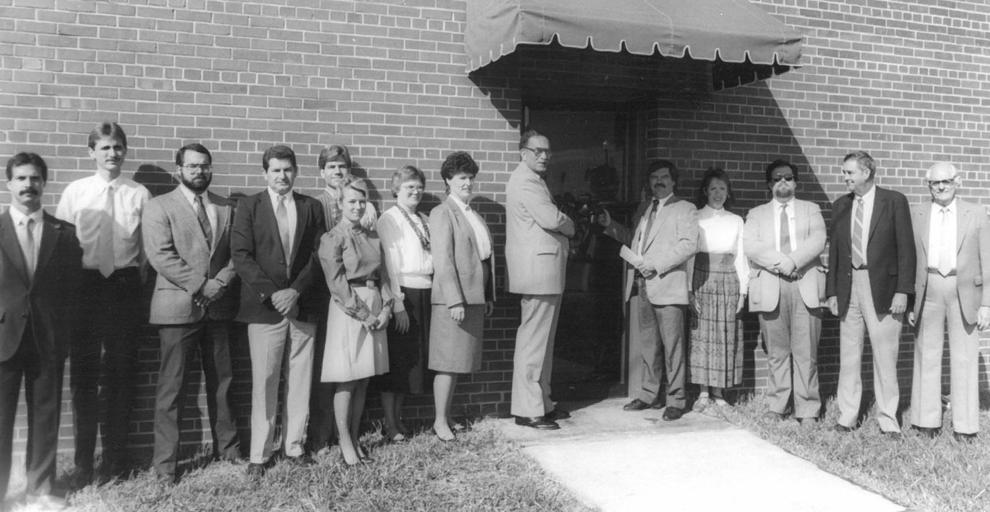 Balloon volleyball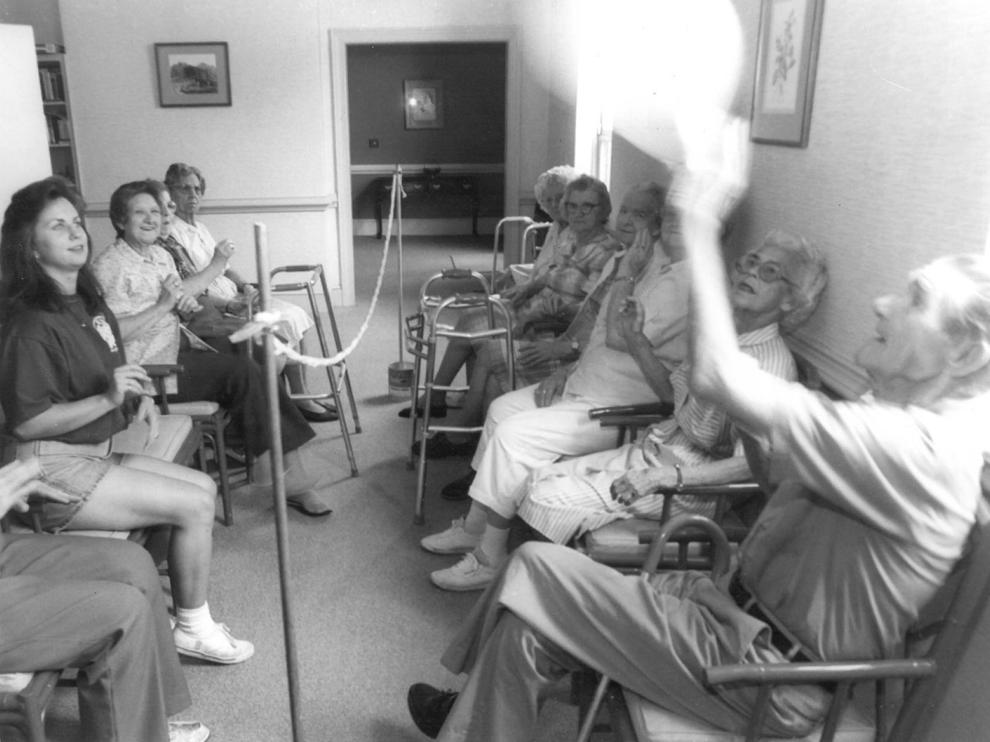 United Way

Golf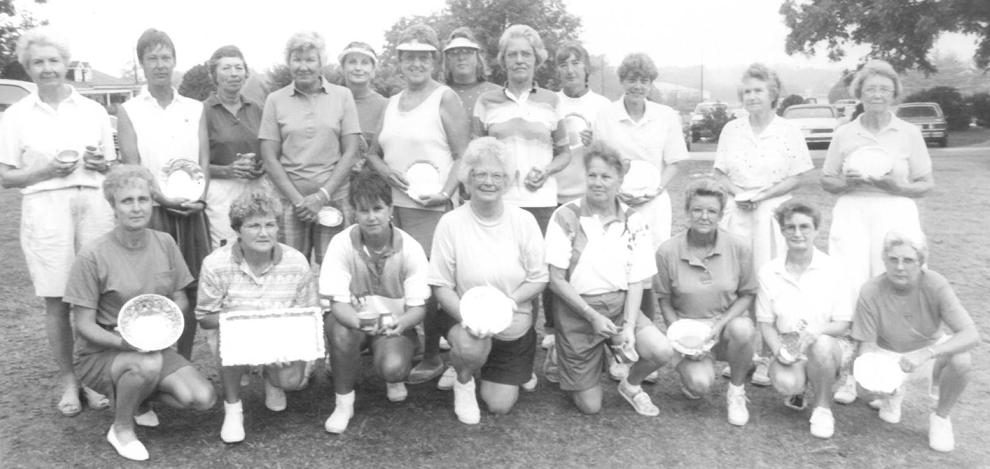 Peer Helpers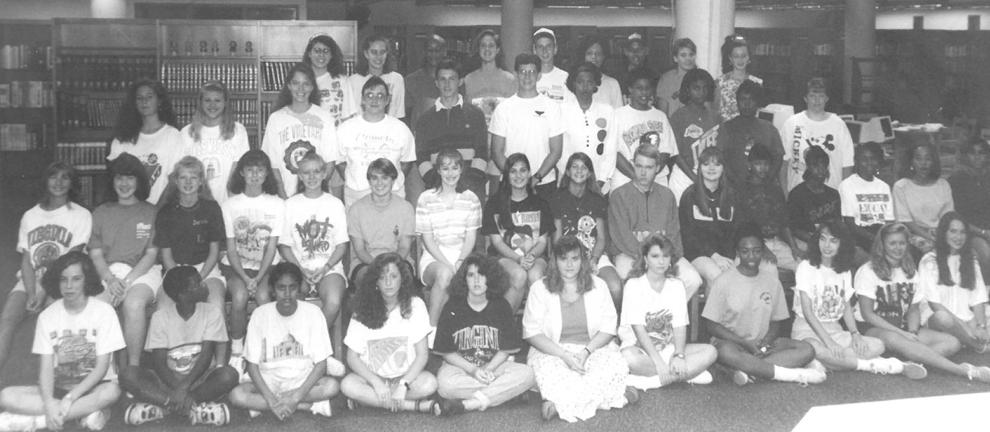 Democrats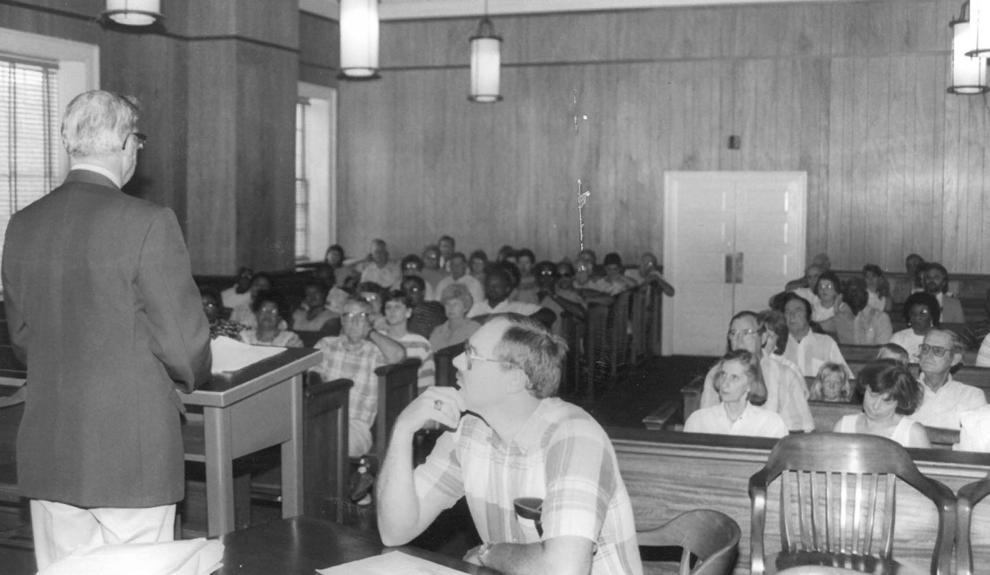 Camp

Basketball camp

Groundbreaking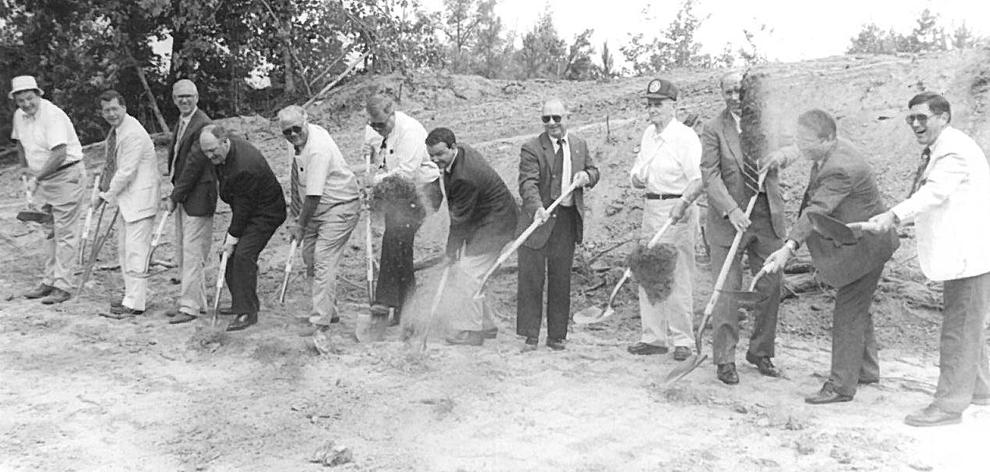 Cheerleading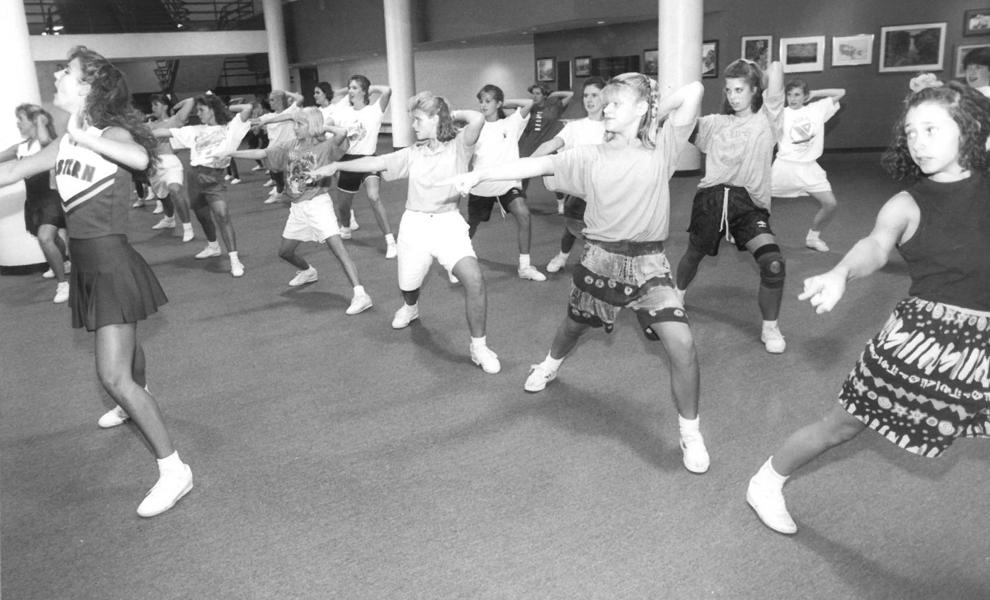 Governor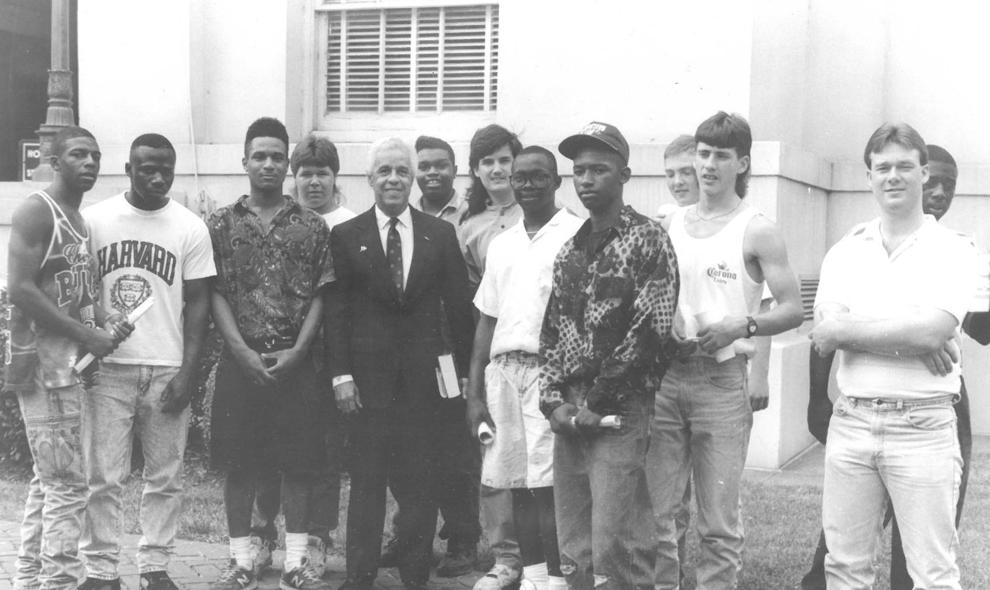 Grace Baptist Church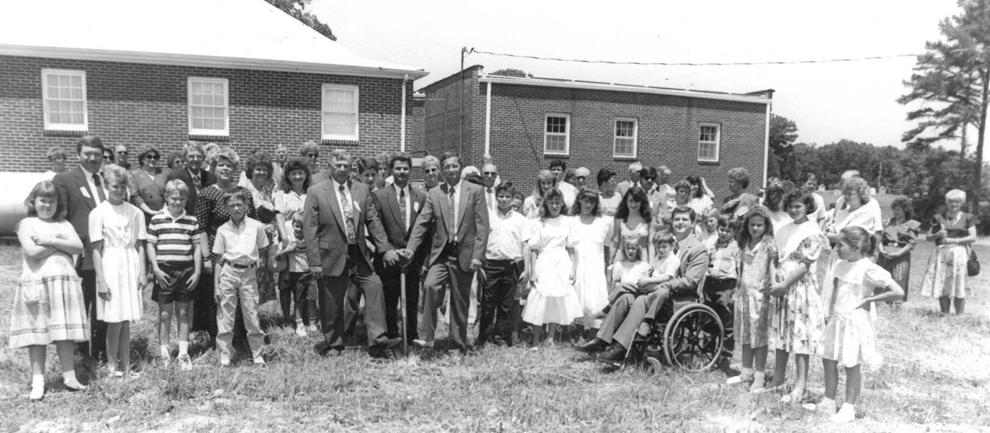 All A's
Big Brothers-Big Sisters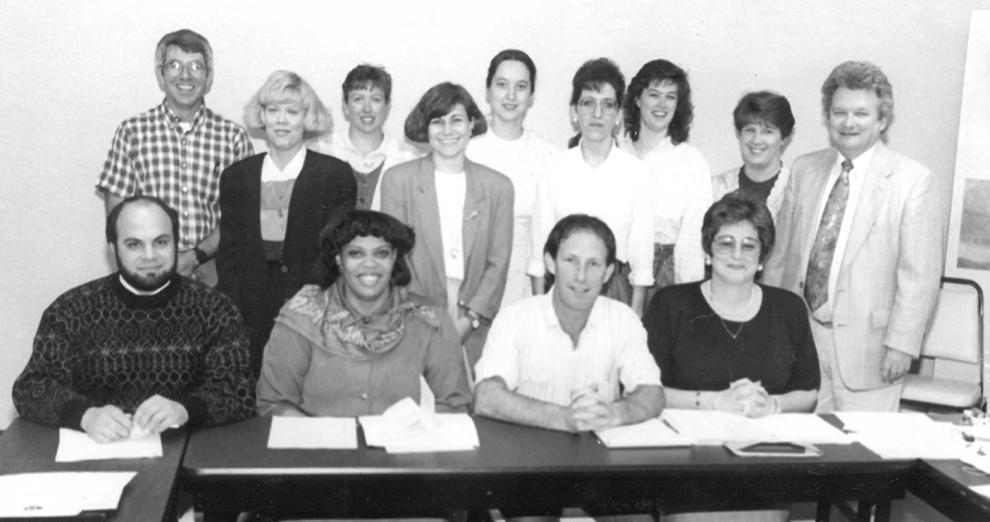 Good Samaritan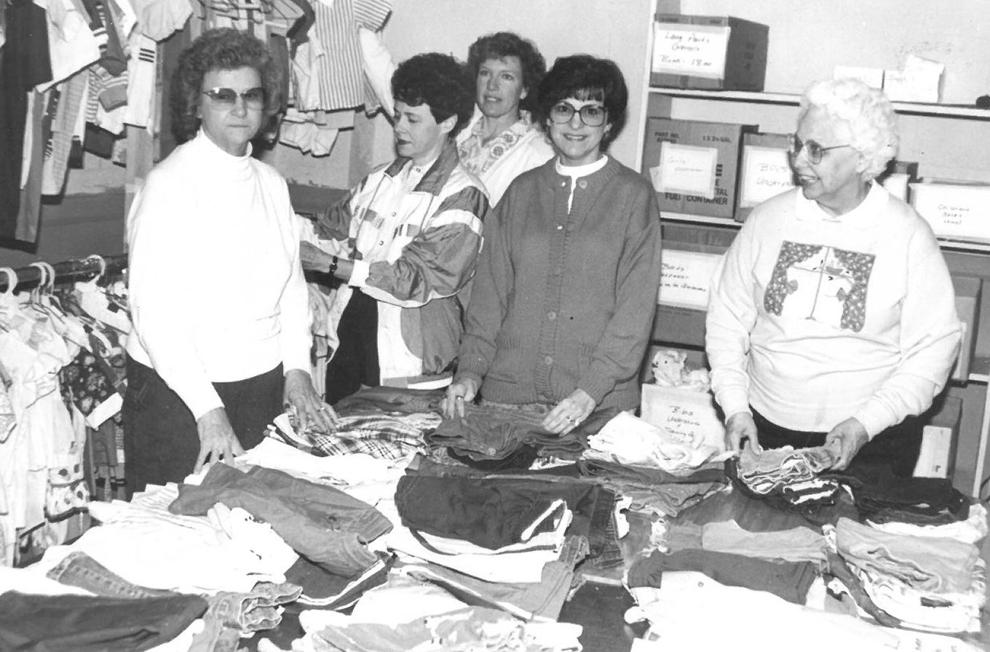 Ewe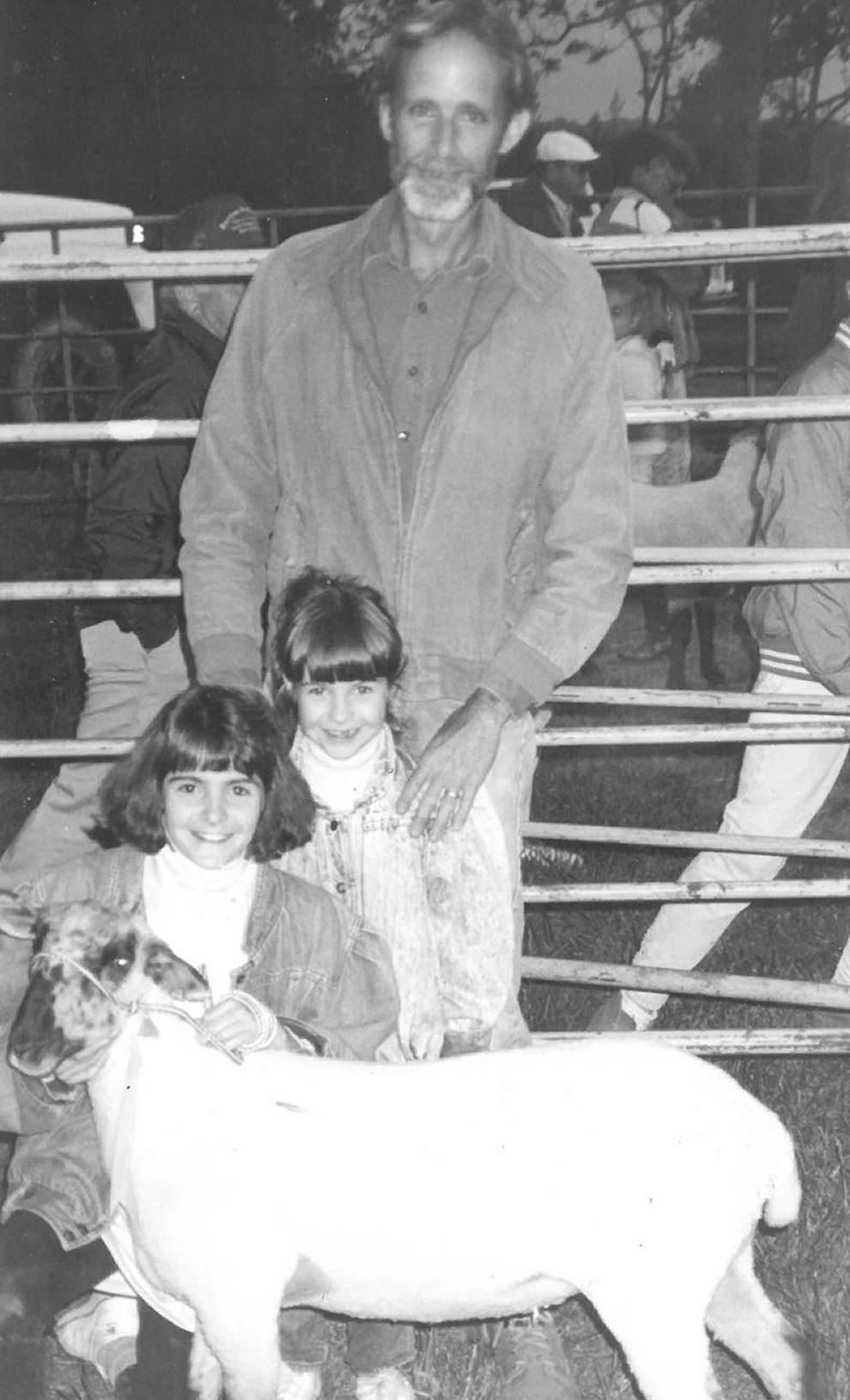 Cub Scout Pack 496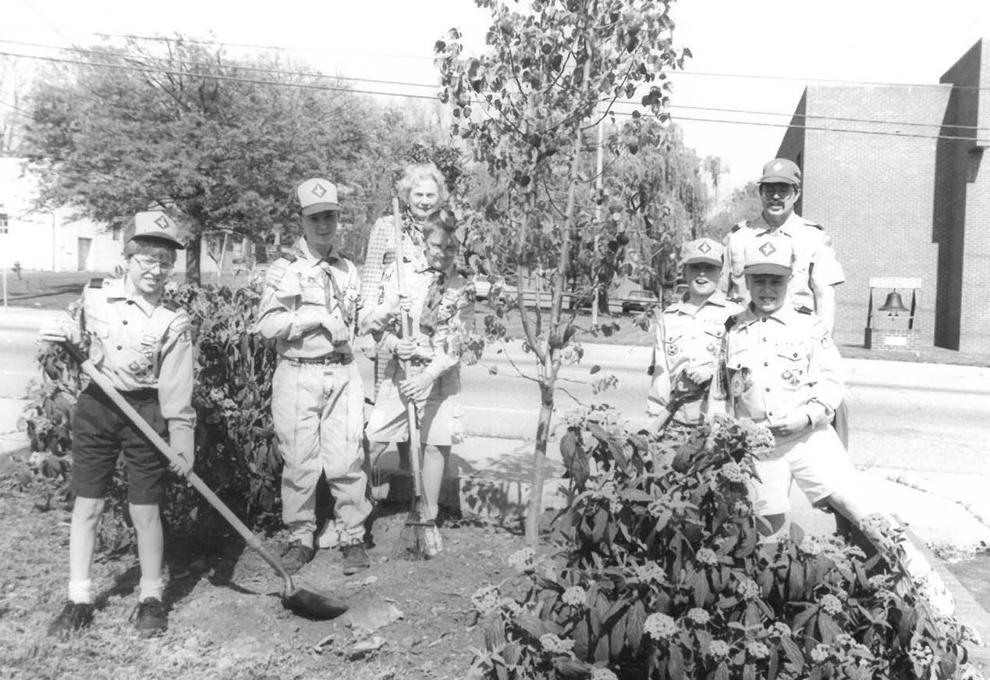 Check presented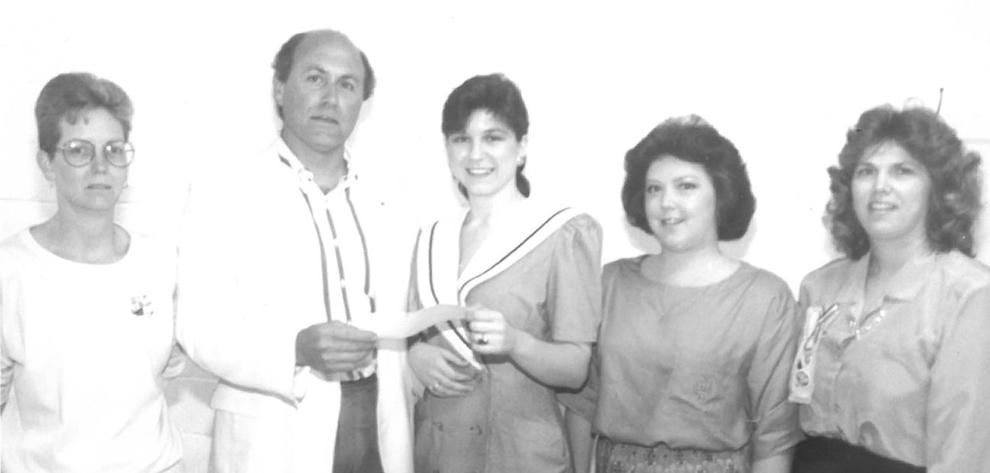 Masons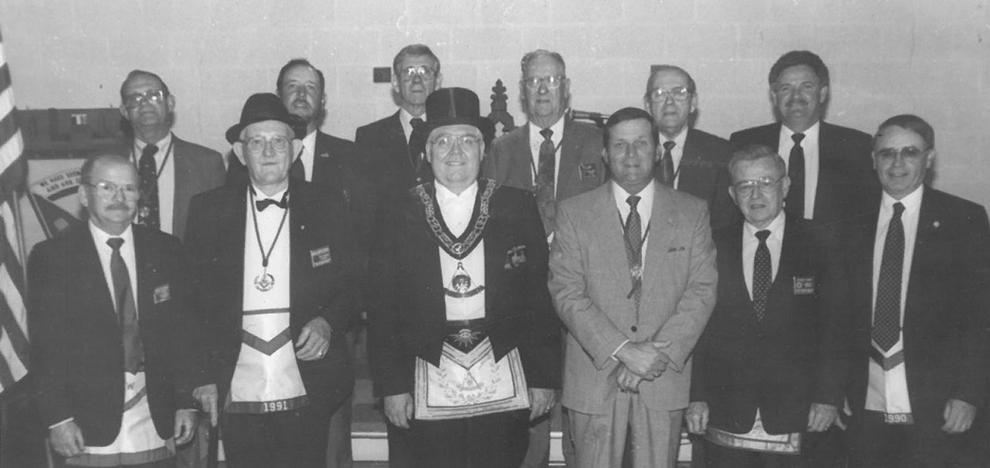 Mission Fair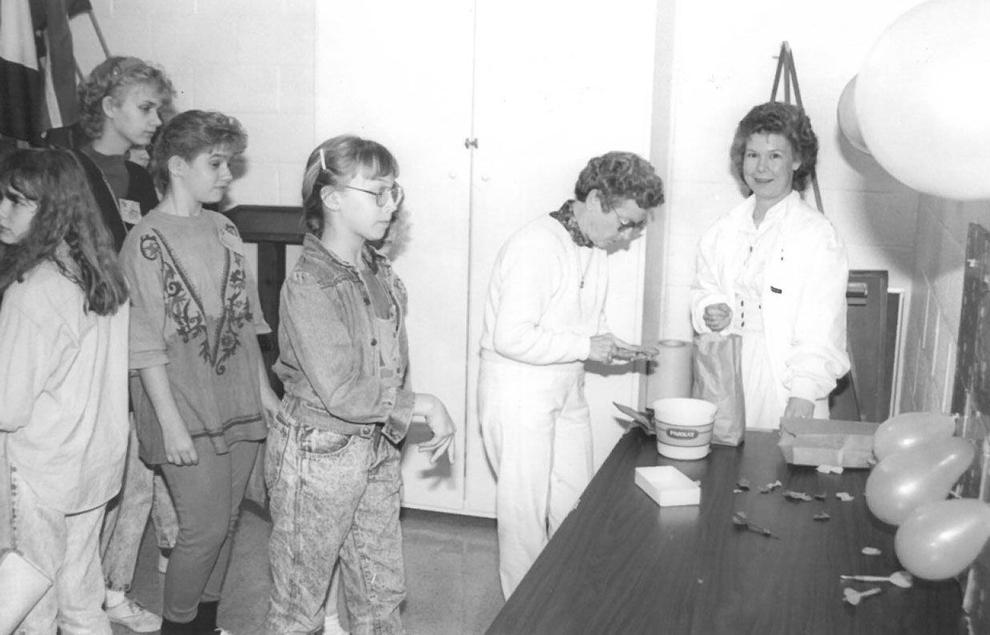 Mission Fair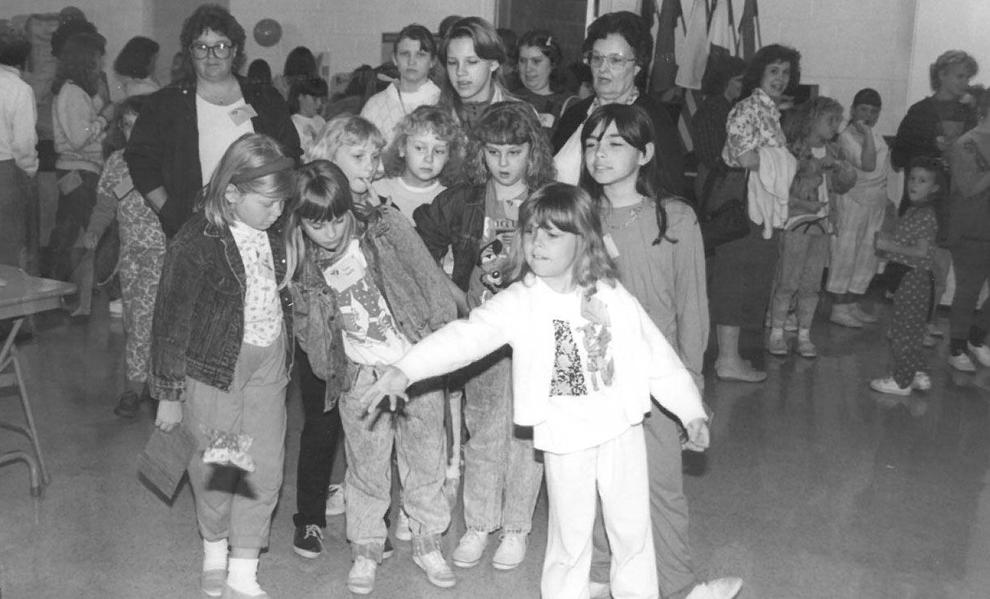 Boston's Big Event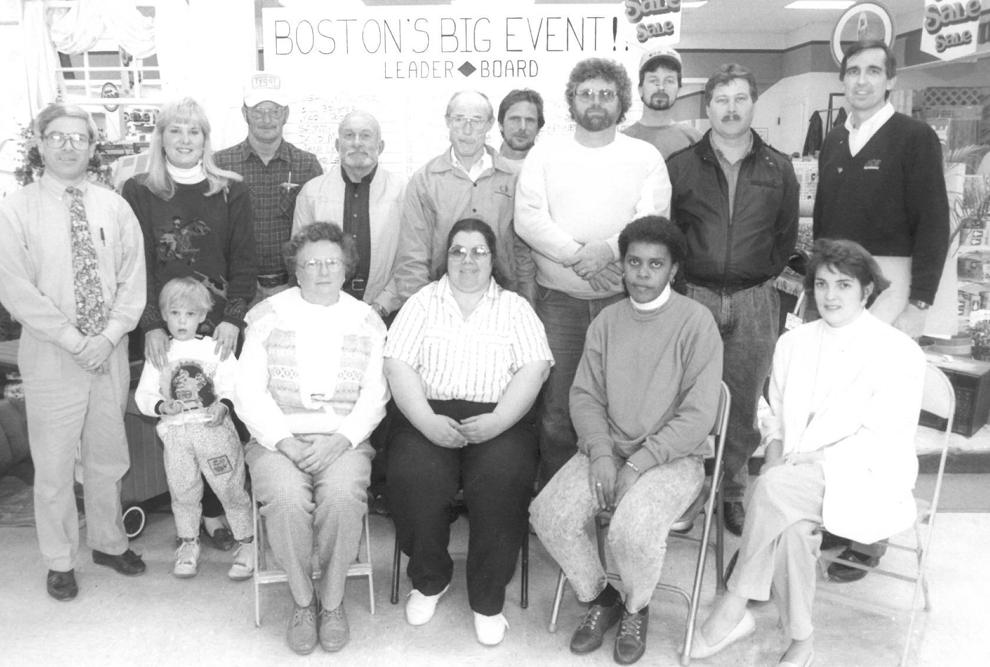 After prom party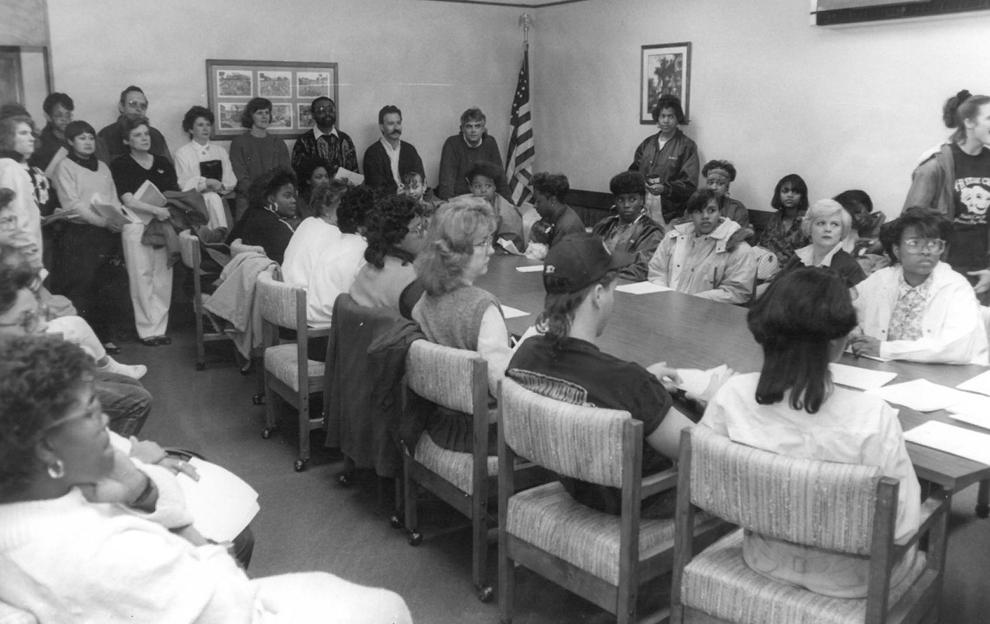 Employ the Older Worker Week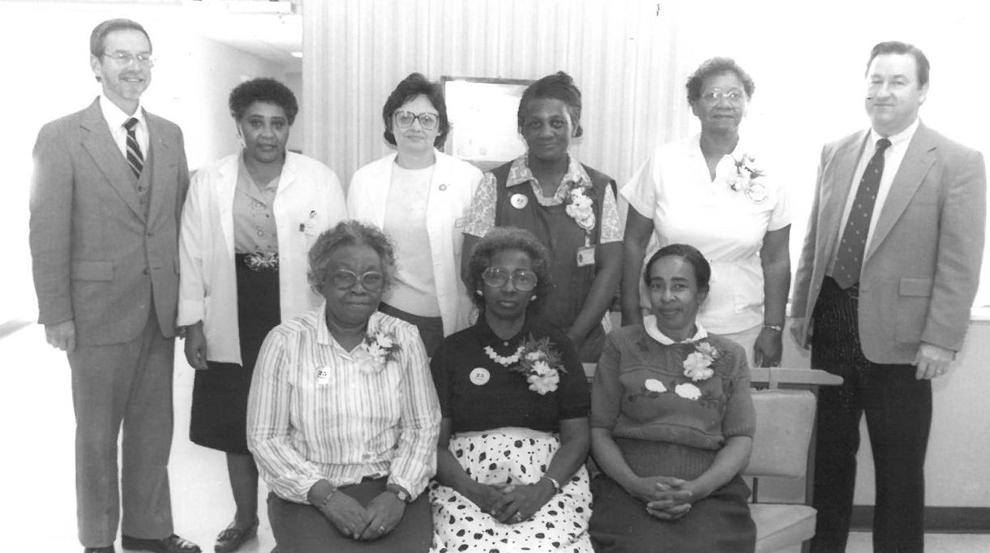 Community Chorale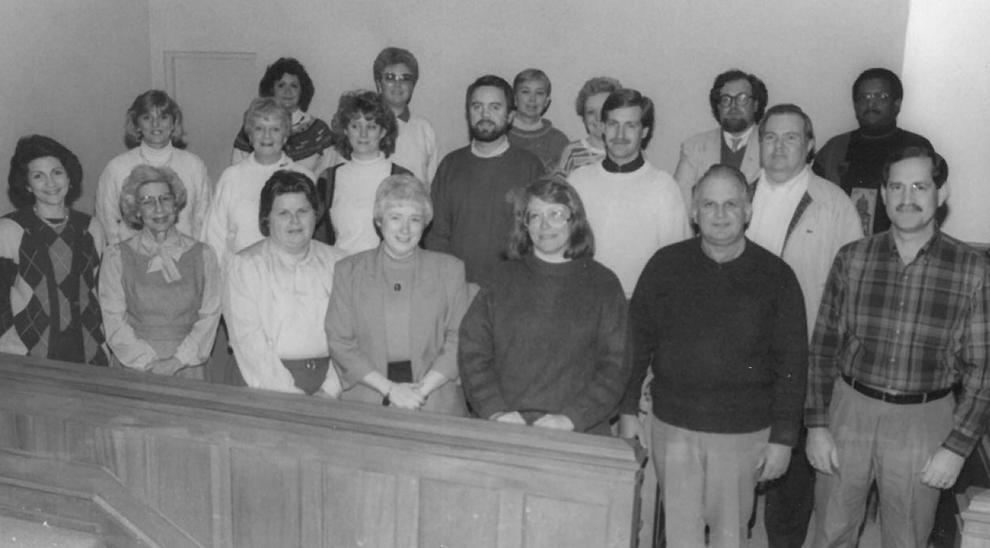 Top managers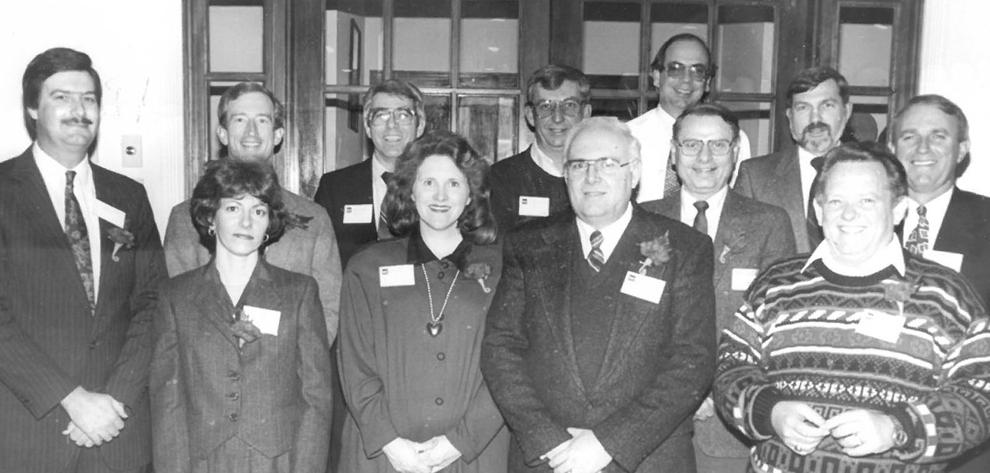 Fine Arts Board
Gardening therapy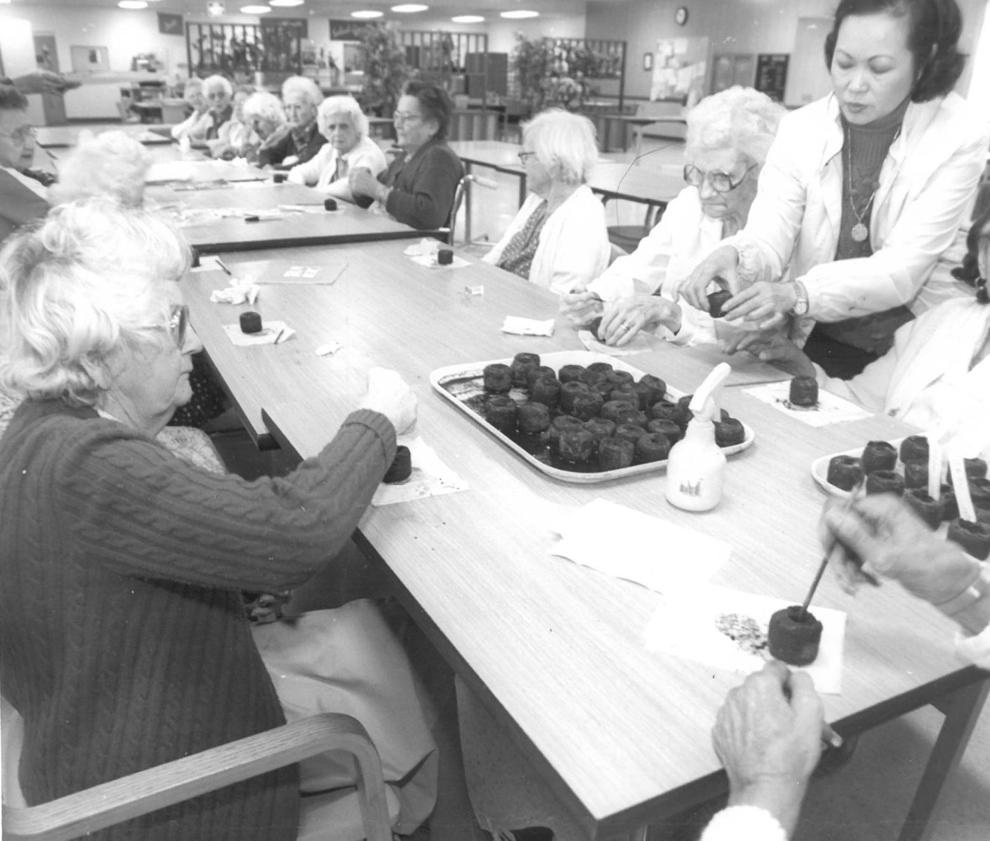 Ag office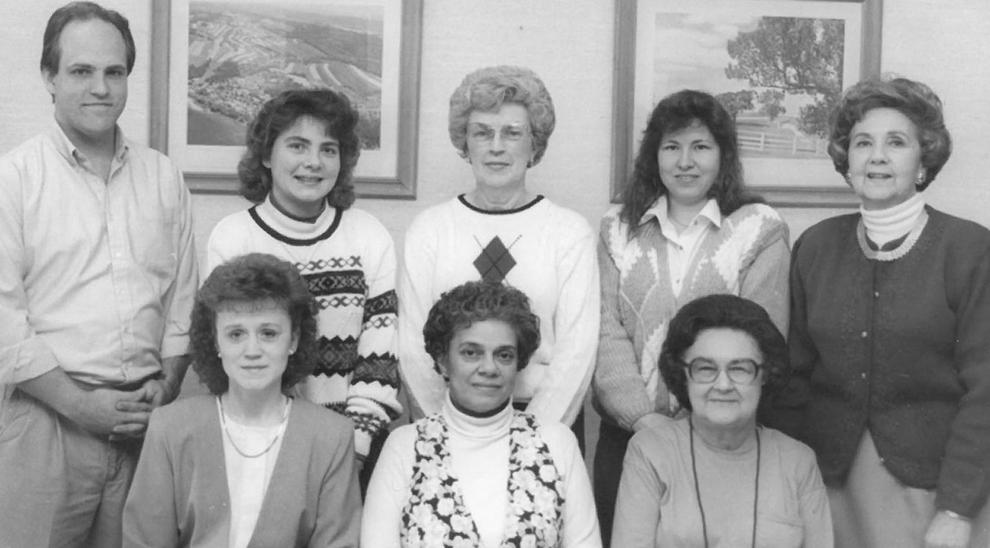 Clays Mill meeting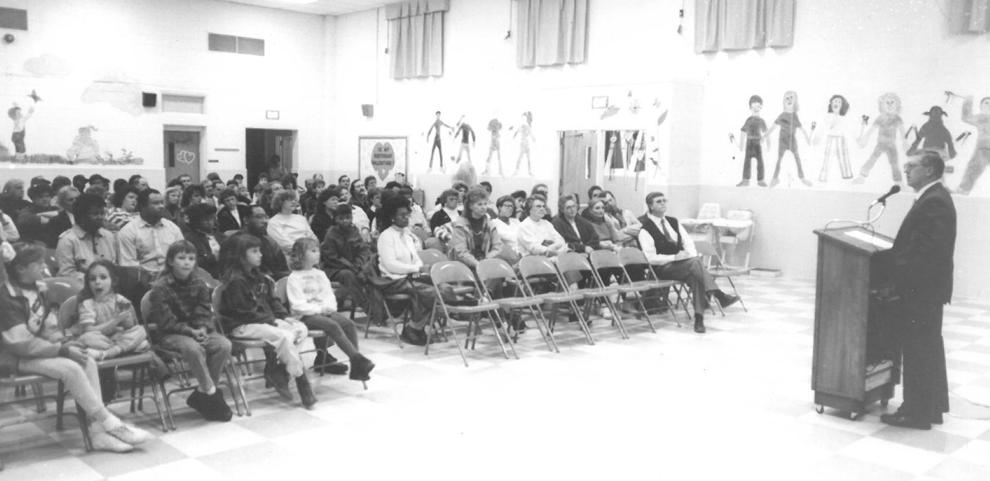 Becky Ramsey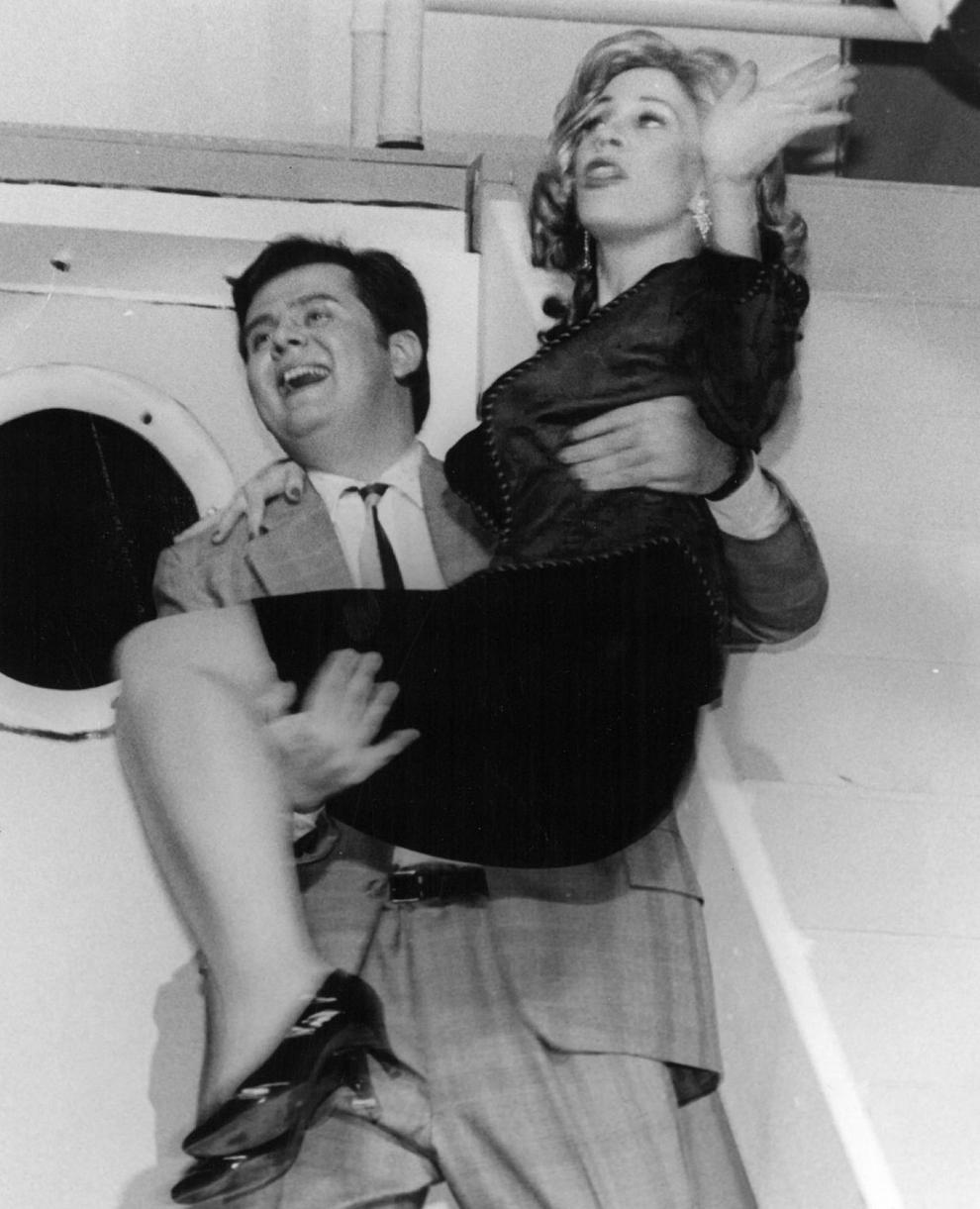 Workshop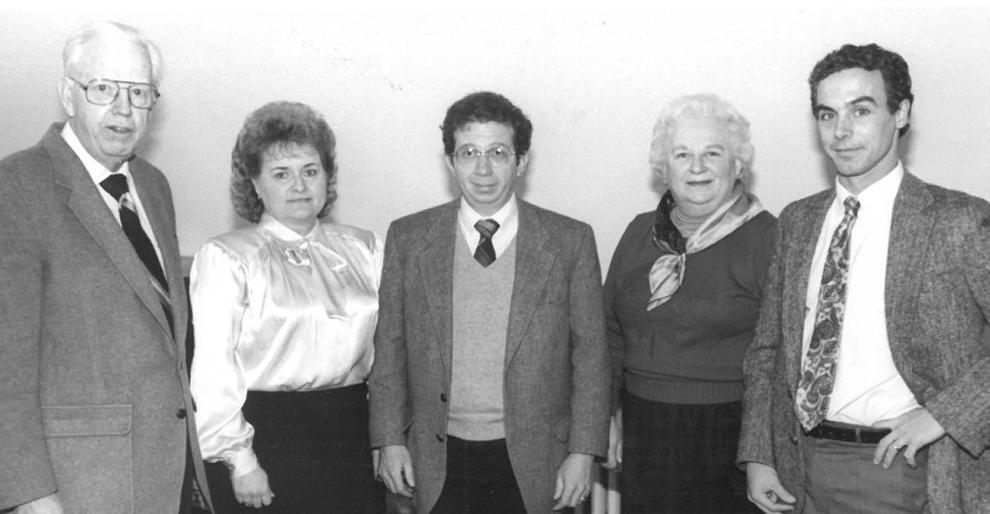 The Woodview Black History Month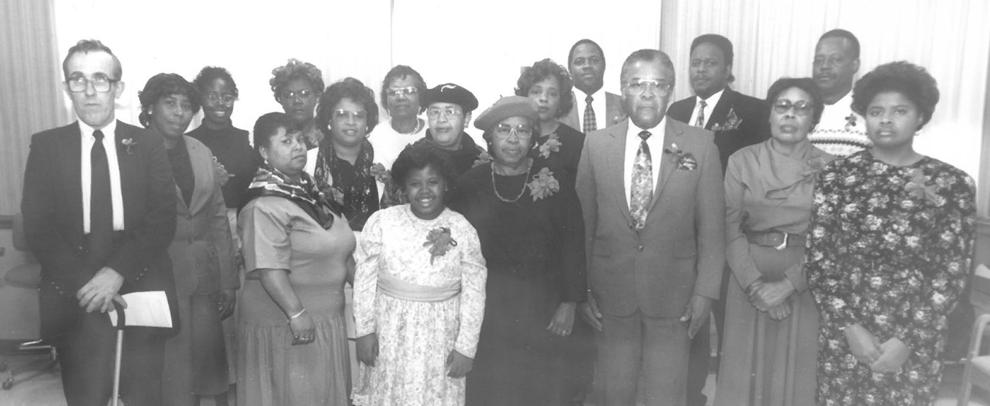 MLK service
South Boston Baton Jazz Group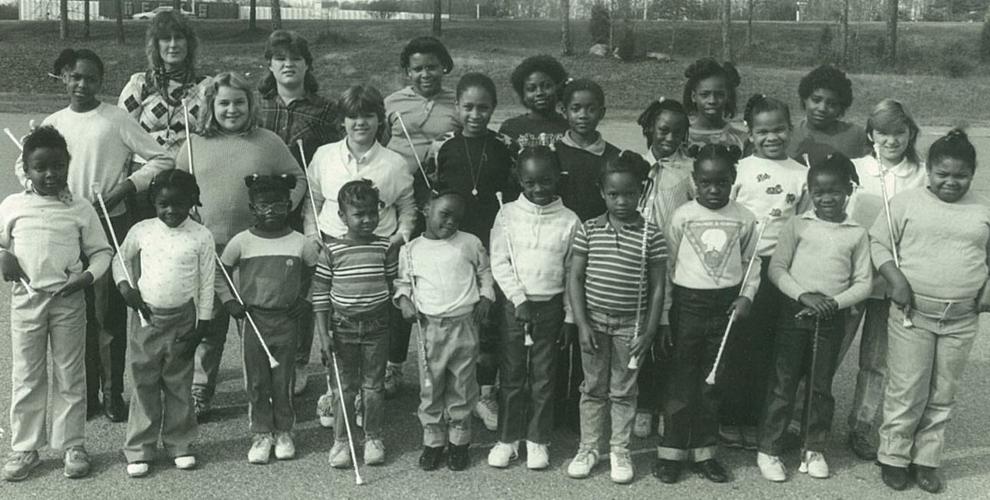 Who's who?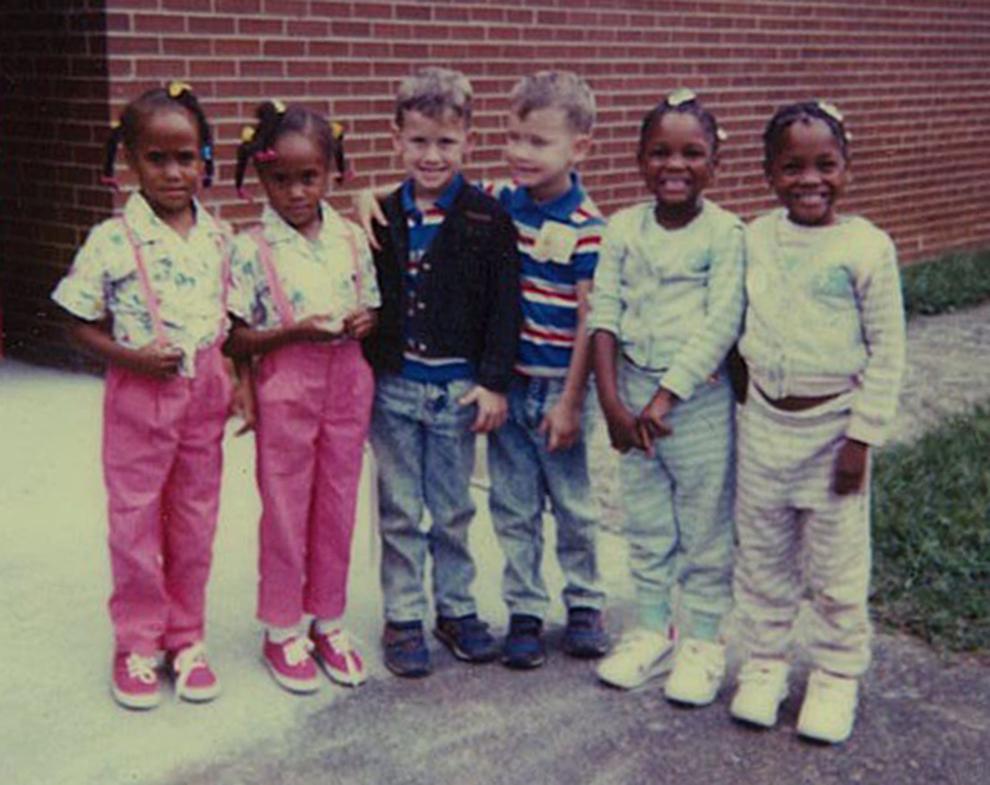 Woman's club meets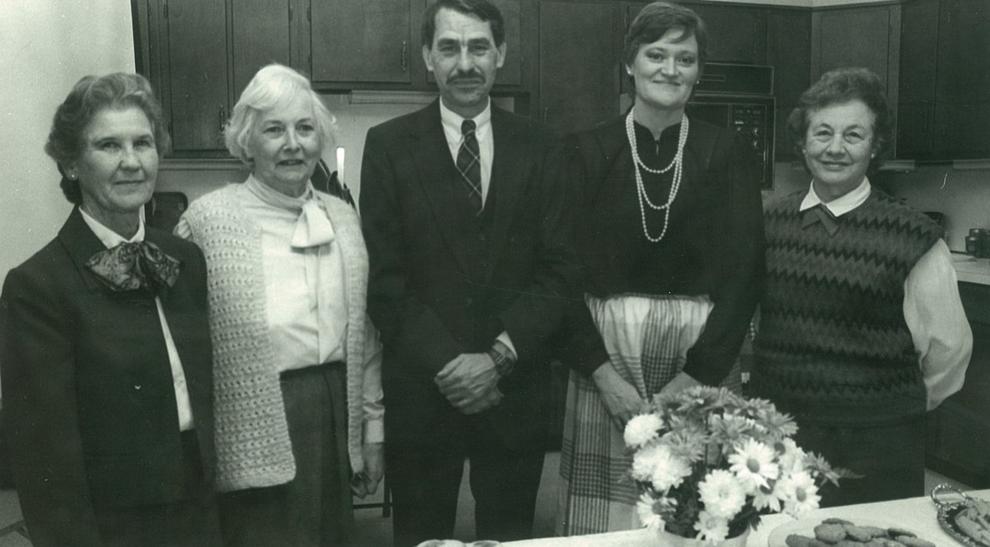 Junior High School Lions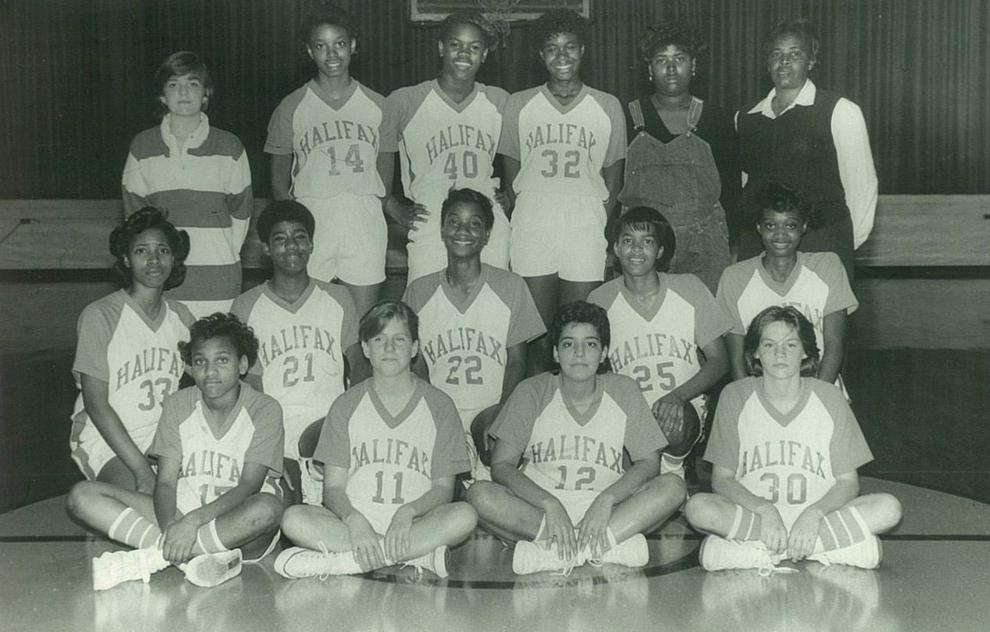 STOP six-band concert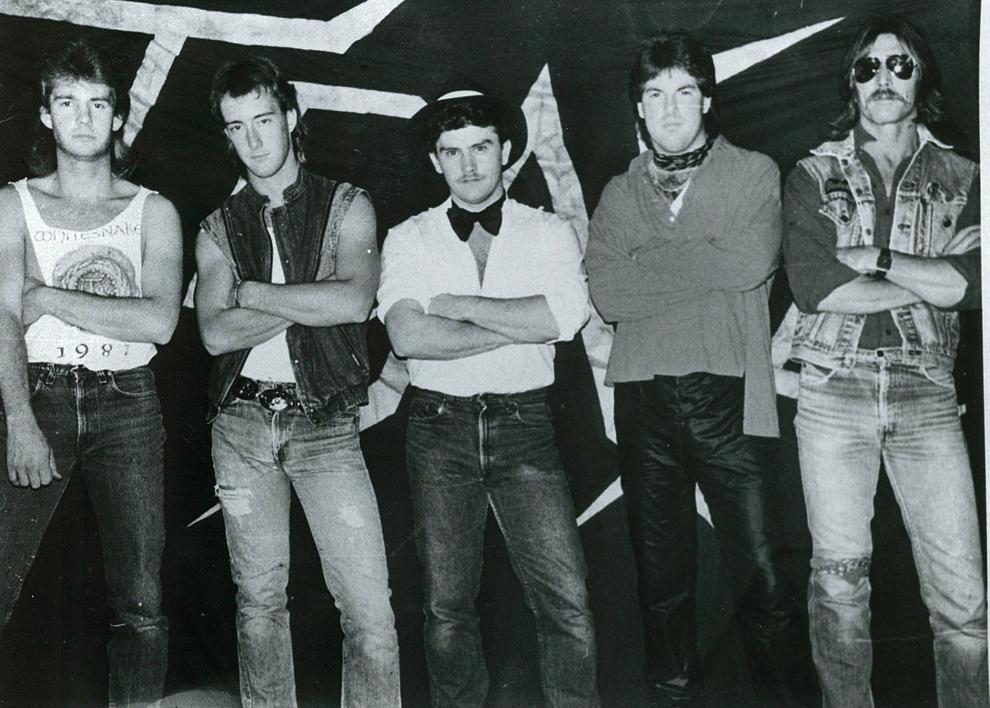 Career Day at Senior High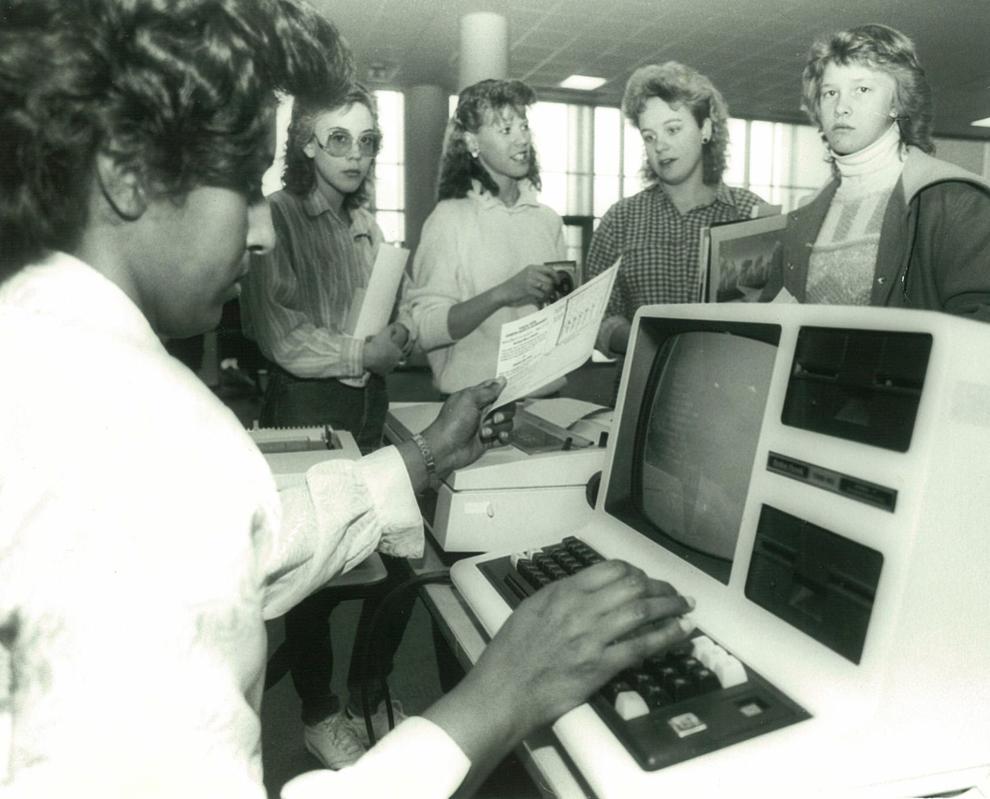 Indian research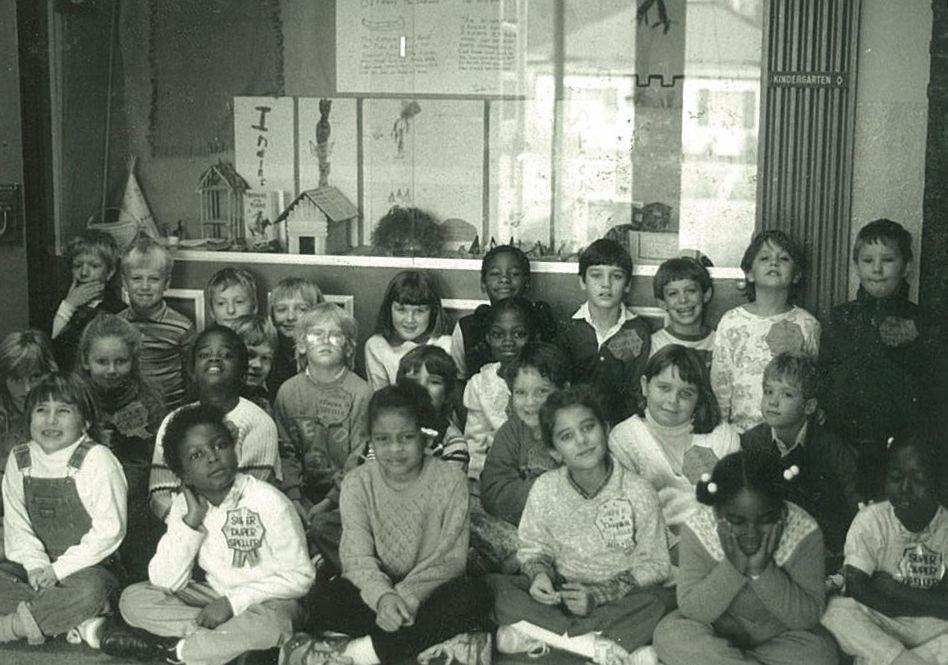 Broccoli Recipe Contest winners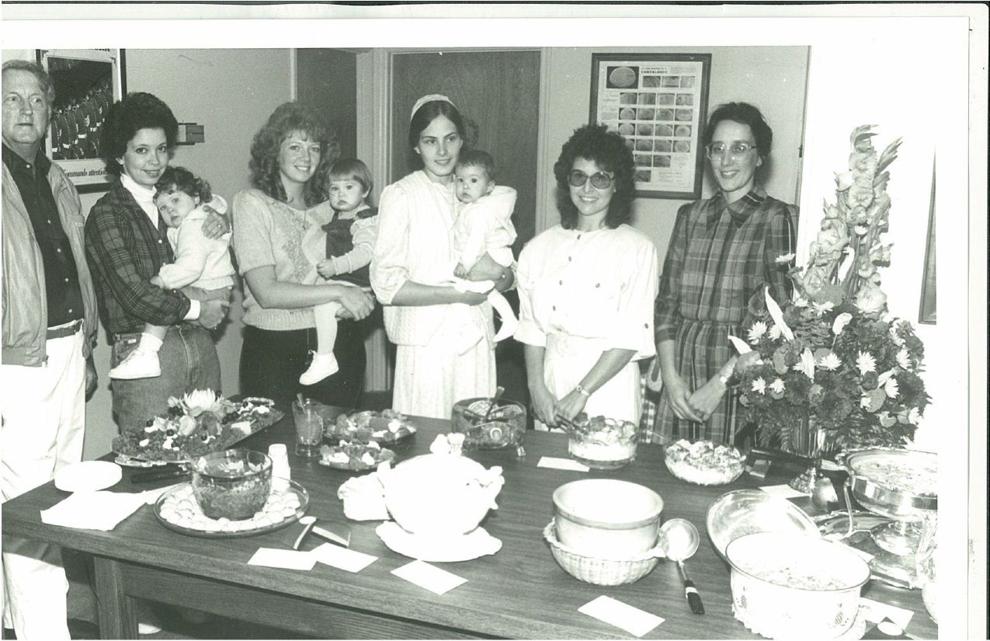 King service held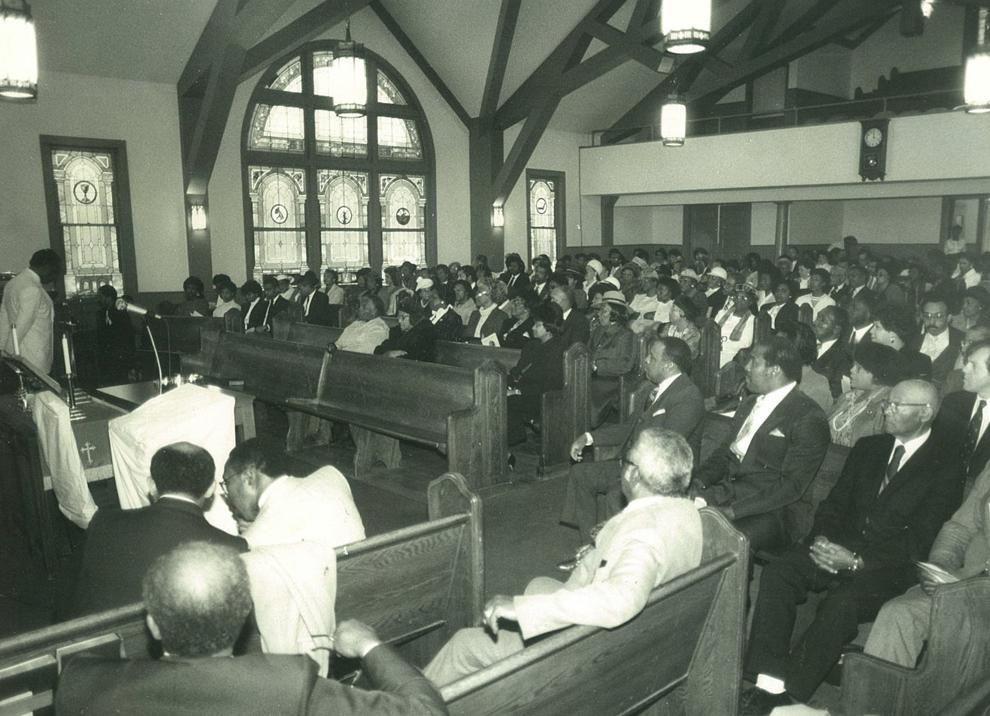 Preparing for the concert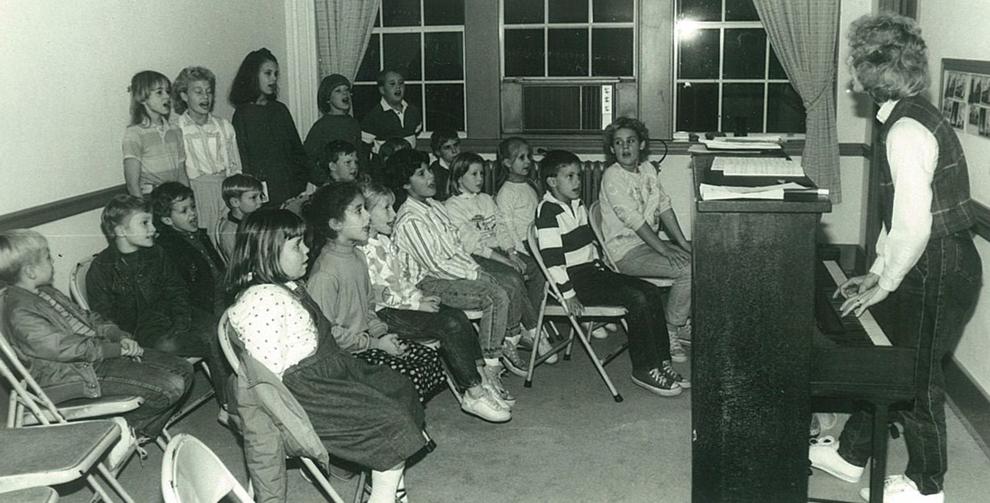 World of Sports skating rink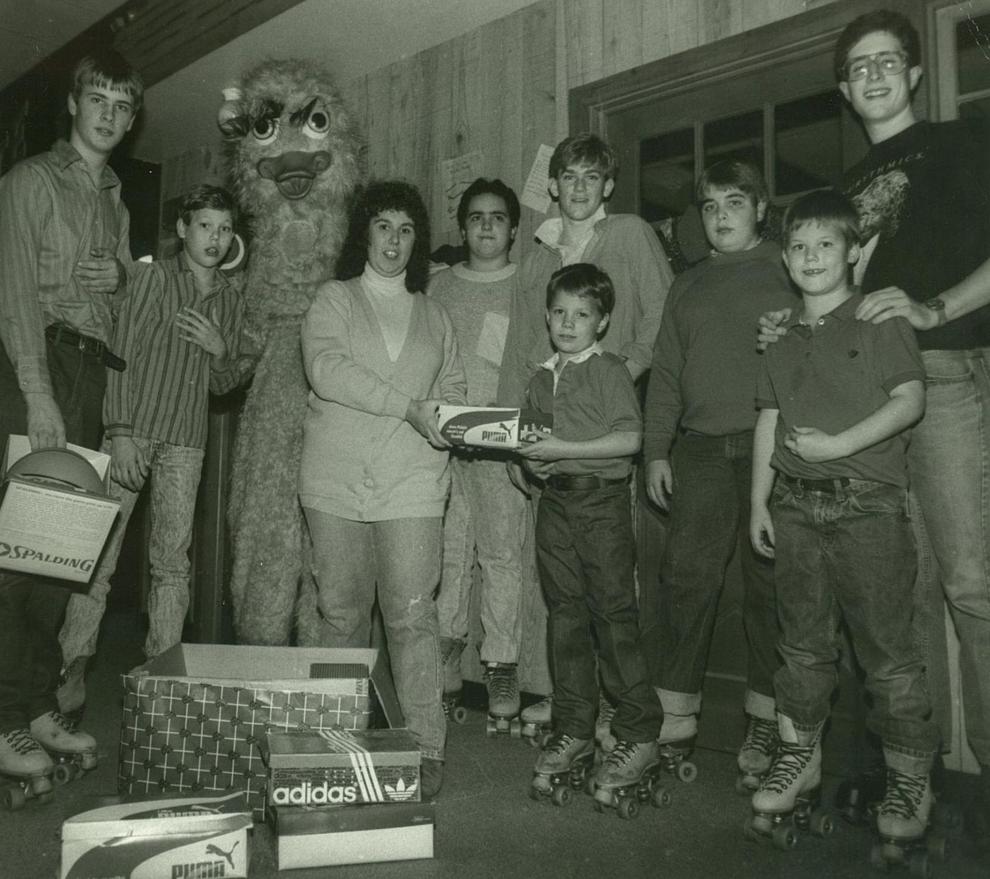 Roses recognizes district award winners

Essay contest winners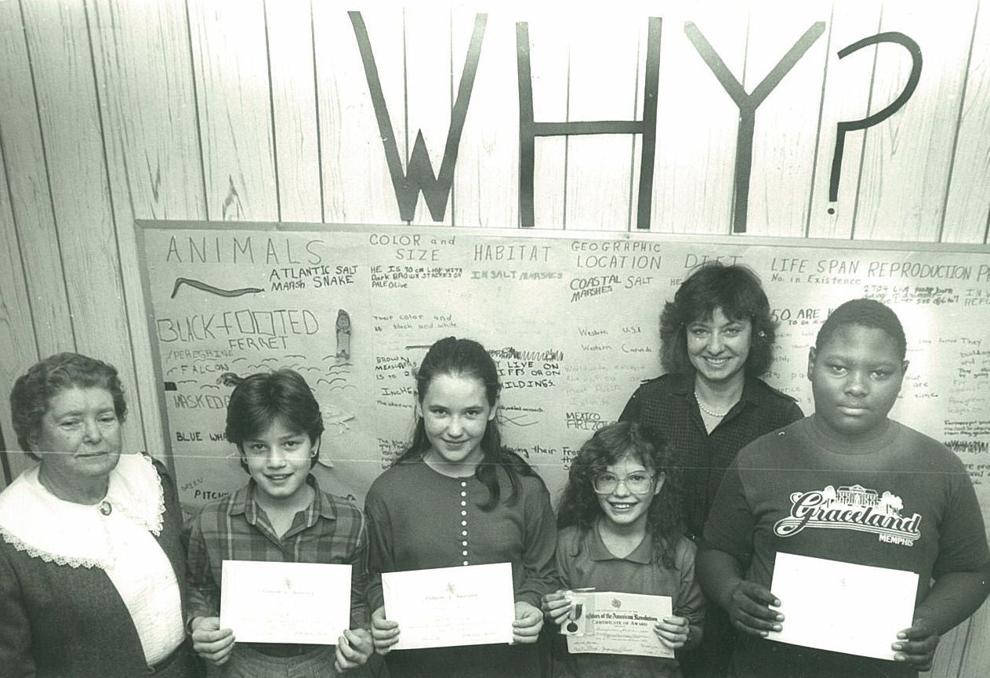 Reading in computer center at South of Dan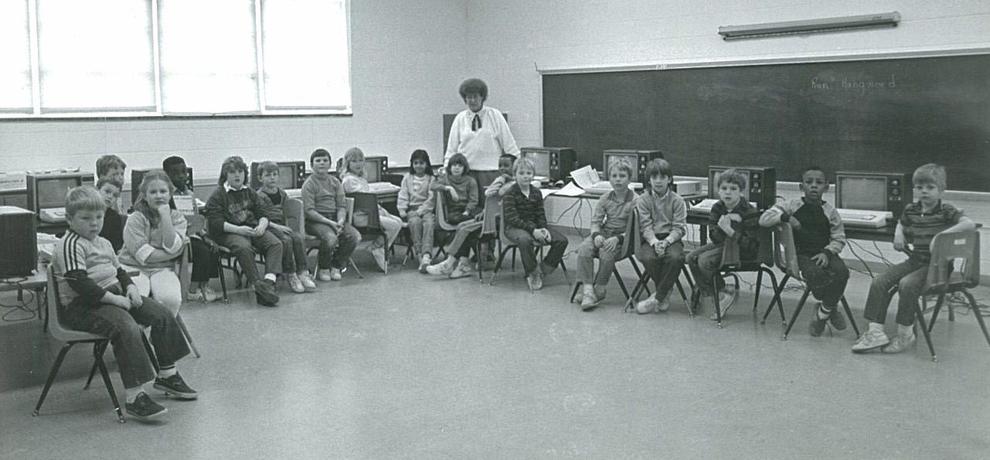 Doors close on Ingram Post Office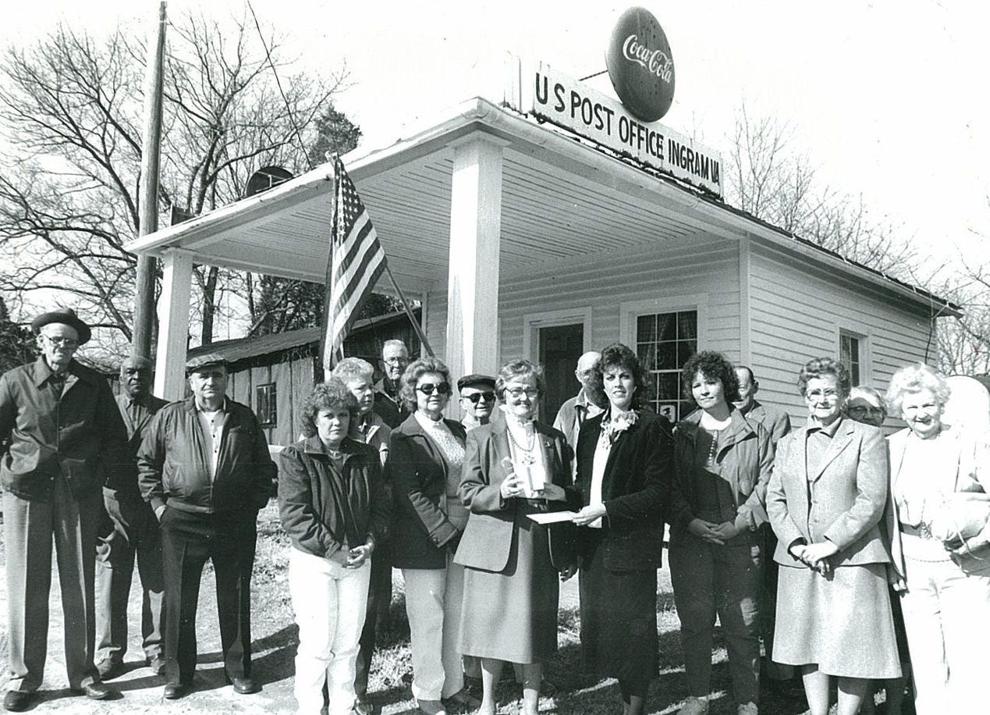 Students rewarded for reading achievement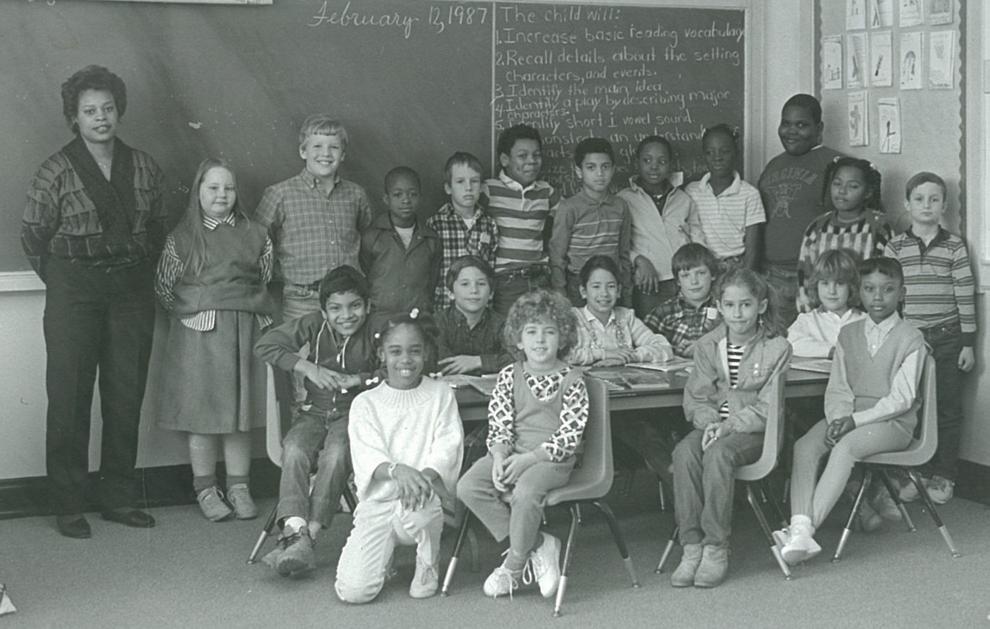 Celebrating 75 years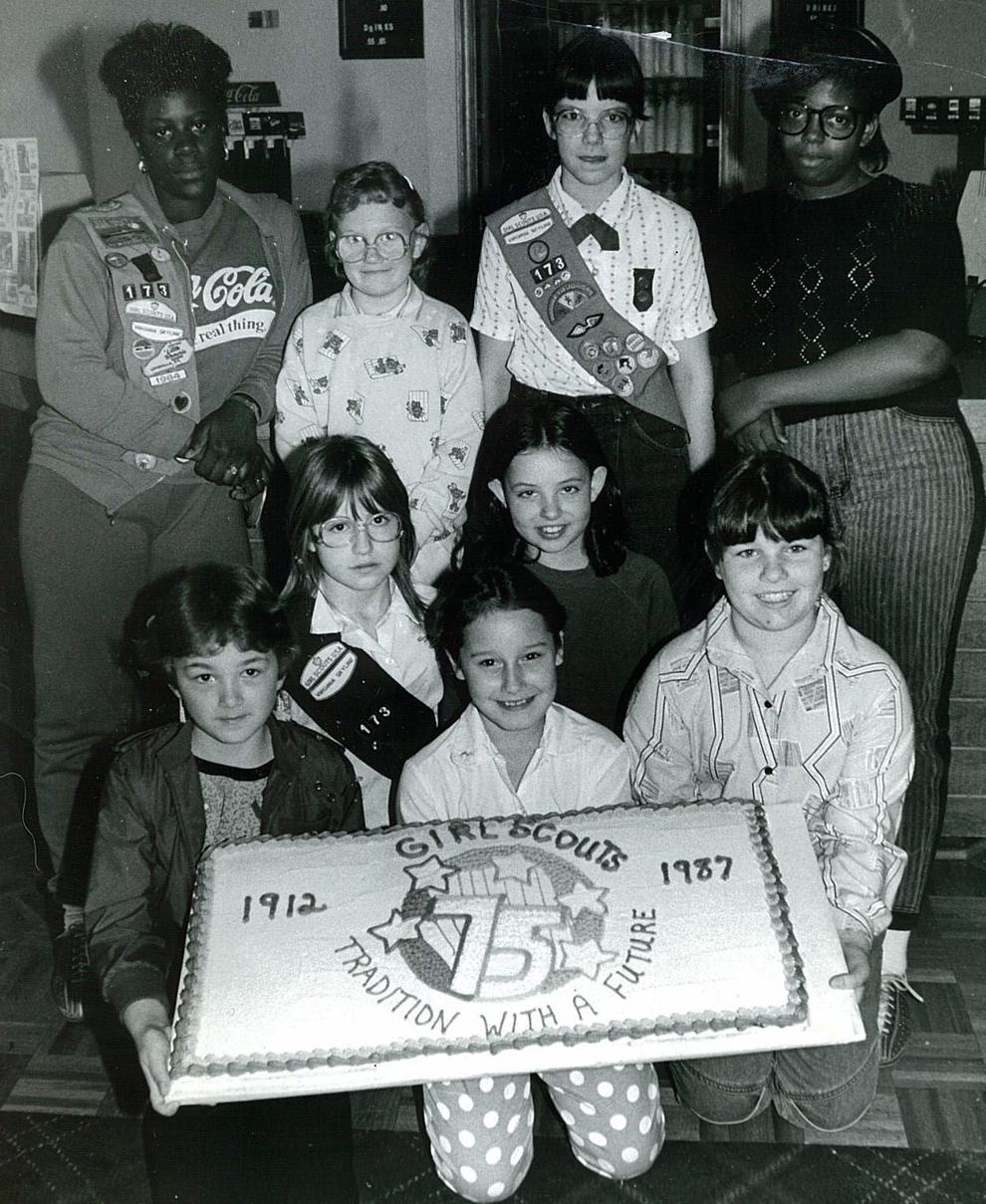 Kenneth and Marie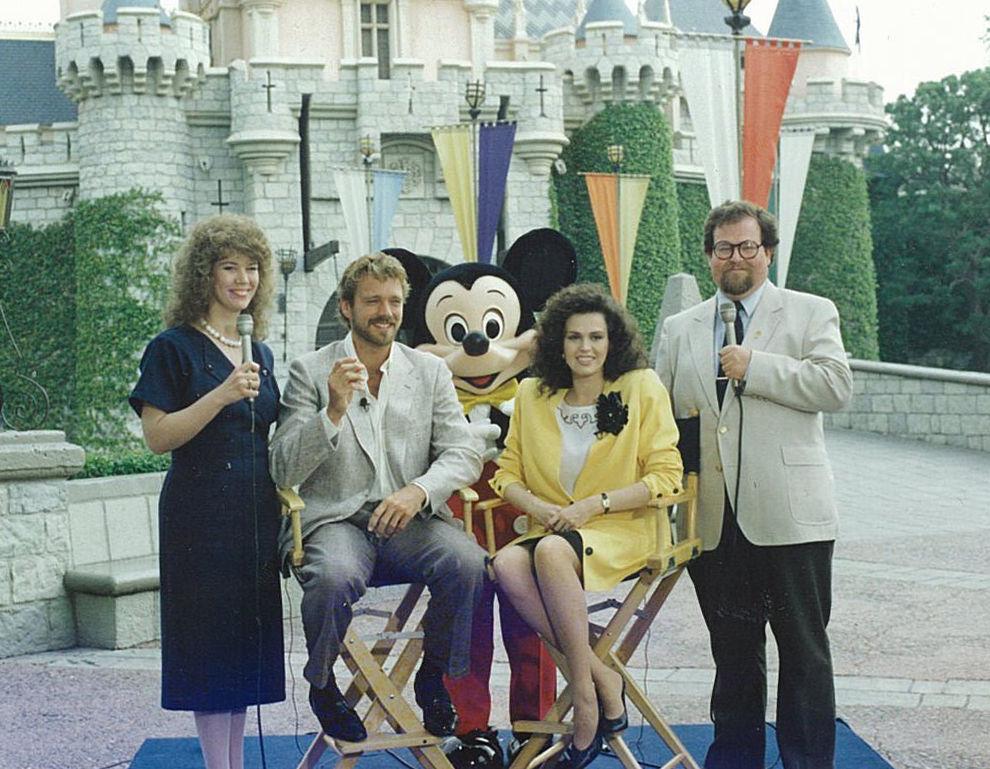 Kids' Kollege in 1994