10 YEARS AGO | 2011
Family members of the late Henrietta Lacks stood in the gallery of the House of Delegates Tuesday as the Virginia General Assembly honored their loved one as a "daughter of the Commonwealth of Virginia." Representatives of the John Hopkins School of Medicine also joined two of Lacks' sons and two granddaughters in Richmond Tuesday to witness every member of the General Assembly sign on as a co-patron of the resolution honoring Lacks. "It's taken too long for Johns Hopkins to recognize the contribution of Mrs. Henrietta Lacks, and we are glad for the opportunity to change this," Johns Hopkins Vice Dean Daniel Ford said. The former Clover resident was 30 years old living in Baltimore when she was diagnosed with cervical cancer at John Hopkins Hospital. She died almost 60 years ago, but her cells lived on in labs around the world where scientists continue to seek breakthroughs in curing disease. Already the cells of Lacks have helped develop the polio vaccine, uncover secrets of cancer and viruses, and further the advance of in vitro fertilization, cloning and gene mapping. 
Only two individuals spoke before the Halifax County School Board Tuesday night at Halifax County Middle School giving input to board members on their budget considerations, but chairman Stuart Comer provided the only fireworks of the evening. Prior to asking for comments from the public, Comer addressed board member Joe Gasperini's criticism of him for requesting an additional $2.5 in local funding from the county board of supervisors at its retreat last week. Gasperini argued Comer's action was premature and had not been approved by the entire school board. Gasperini also said the total amount of state funding reductions to the school system would not be known until the General Assembly has agreed upon a final budget.  Comer said he felt compelled as school board chairman to respond: "At no time did I imply that my statement represented an official action of the school board. What it did imply through the use of specific examples was that these past two years of budget reductions totaling $6.2 million have been difficult and that 2011-2012 did not look promising."
The Comets girls' varsity basketball team is looking to clear one final hurdle in its effort to secure a berth in the state AAA tournament, as they travel to Woodbridge tonight for a Northwest Regional semifinal game against Forest Park at 7 p.m. The Bruins, the Cardinal District champion, enter the contest with a 21-3 record, including a convincing 75-27 win over Heritage-Leesburg Tuesday in the first round of the regionals. Halifax County is coming off a 65-54 win over Riverbend in the regional quarterfinals, and coach Matthew McCargo knows the games only get tougher from here on out. 
20 YEARS AGO | 2001
Sunshine, bright skies and mid-50 degree temperatures today should make yesterday's snowfall but a wintry memory. A blinding snowstorm that swept across much of Virginia yesterday caused numerous vehicle accidents and forced the closing of schools, most public offices and some industries. Weather forecasters predicted accuaretly that the fast-moving weather front would cause trouble in the morning hours and be mostly gone by noon. In South Boston, snow and ice began falling around 8 a.m. and by midday, an unofficial two inches had accumulated. The storm was even accompanied by lightening and thunder. 
A federal judge has told tobacco farmers to notify him if cigarette companies threaten sales contracts because of a lawsuit that alleges a price-fixing conspiracy. U.S. District Court Judge William Osteen

 

said Tuesday that tobacco company lawyers assured him there would be no further threats. Farmers have filed a lawsuit against cigarette companies claiming the auction system is rigged to keep prices low. More than 100 farmers came to Osteen's court for a scheduling hearing to show support for their lawsuit. The attorney for the farmers, Alan Wisemen, said Philip Morris sent a letter in September warning farmers that if they joined the suit, they would not get offered contracts. R. J. Reynolds Tobacco Co. contracts with farmers also forbid legal action against the company, Wiseman said. "The growers are caught between a rock and a hard place," he said.

 

Close… very close. It came down to a three-point basket with seven seconds left in the ballgame, but the shot bounced off the rim and Albemarle was able to escape with a 62-59 win. In a valiant effort the Halifax County High School boys' basketball team erased a 12-point deficit in the fourth quarter and climbed to within two points of a semifinal Western District tournament victory Wednesday in Charlottesville. Instead, crucial turnovers throughout the game (11 in all) proved to be a thorn in the side for the Comets, allowing Albemarle to lead from the start, despite Halifax's opportunities to rally. The unforced turnovers – dropping the ball and throwing the ball out of bounds – allowed Albemarle to take a 17-11 first quarter lead and a 33-28 lead at the half.  
40 YEARS AGO | 1981
A worldwide shortage of burley tobacco has triggered a rush among flue-cured growers to plant and market a burley substitute that has no government imposed quotas, it was learned last week. Over objections by the U.S. Department of Agriculture and the possible loss of price supports for their flue-cured lead, hundreds of growers in Southside Virginia are obtaining Maryland Type 32 tobacco seed in an attempt to shore up farm income depleted by crop losses over the past several years. They are doing this even though the product may have to be bootlegged to the market. The practice is getting tacit approval from some tobacco companies who desperately need burley tobacco to meet a 150 million pound shortfall from the last two marketing seasons.
Allen Rogers of South Boston, an eight-year veteran of the South Boston Fire Company, has been named one of two Outstanding Young Volunteer Firefighters in Virginia by the Virginia Jaycees. In addition to his work with the local volunteer firemen, Rogers also was cited for his professional work and other contributions to his community during presentation ceremonies Saturday in Arlington. He was one of 21 young men and women from all over the state to be honored for special achievement by the Virginia Jaycees.
Solidly outplayed for a half here Friday night, the Halifax County Senior High School girls stormed back in the second half to thrash Heritage in their final game of the regular season and earn the prize they had reserved for themselves – a home game in the Western District Tournament. The 51-40 conquest of the Pioneers was the Comets' fourth straight and enabled them to even their conference record at 6-6, good for fourth place in the final standings and one of the seeded positions for the tournament. And, after an 0-5 start this year, the Comets upped their overall record to 7-9 at season's close.
Previously featured photos
PHOTOS: Blast from the Past
Credit union meeting

Birth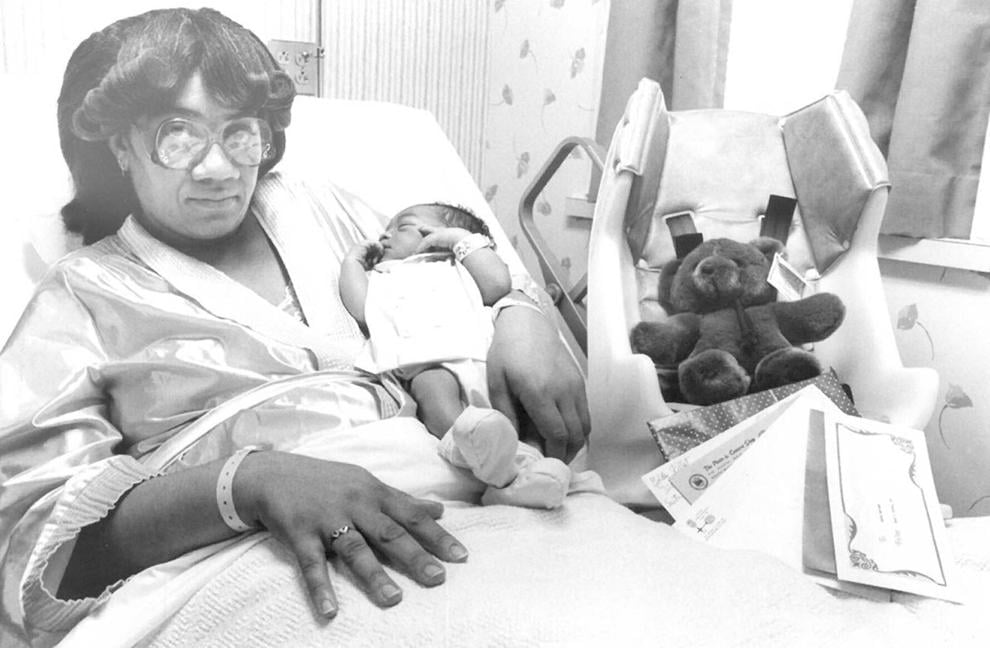 Vocational center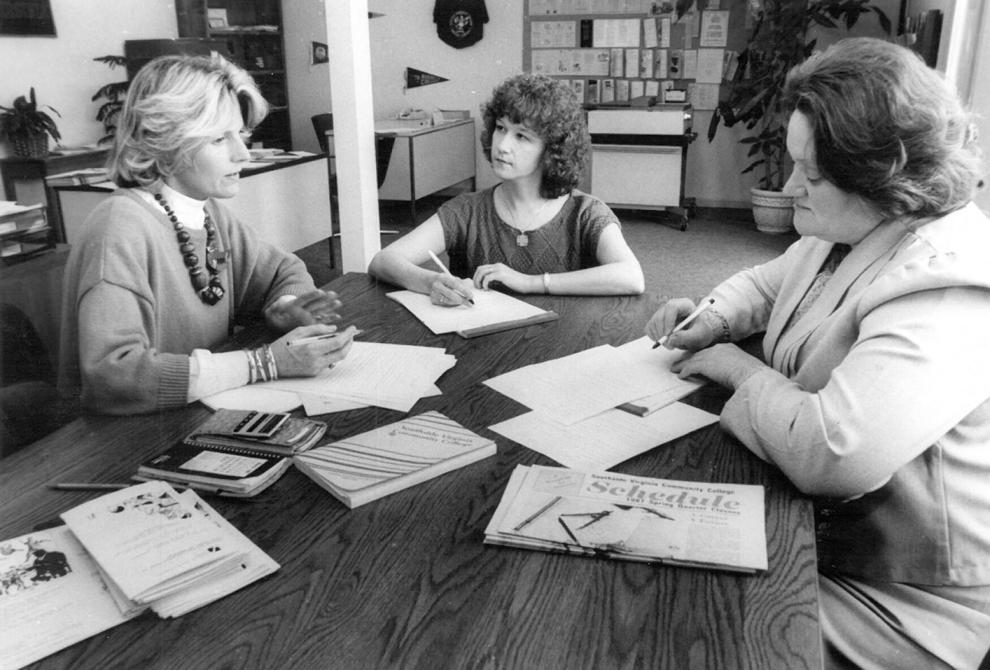 Halifax County administrator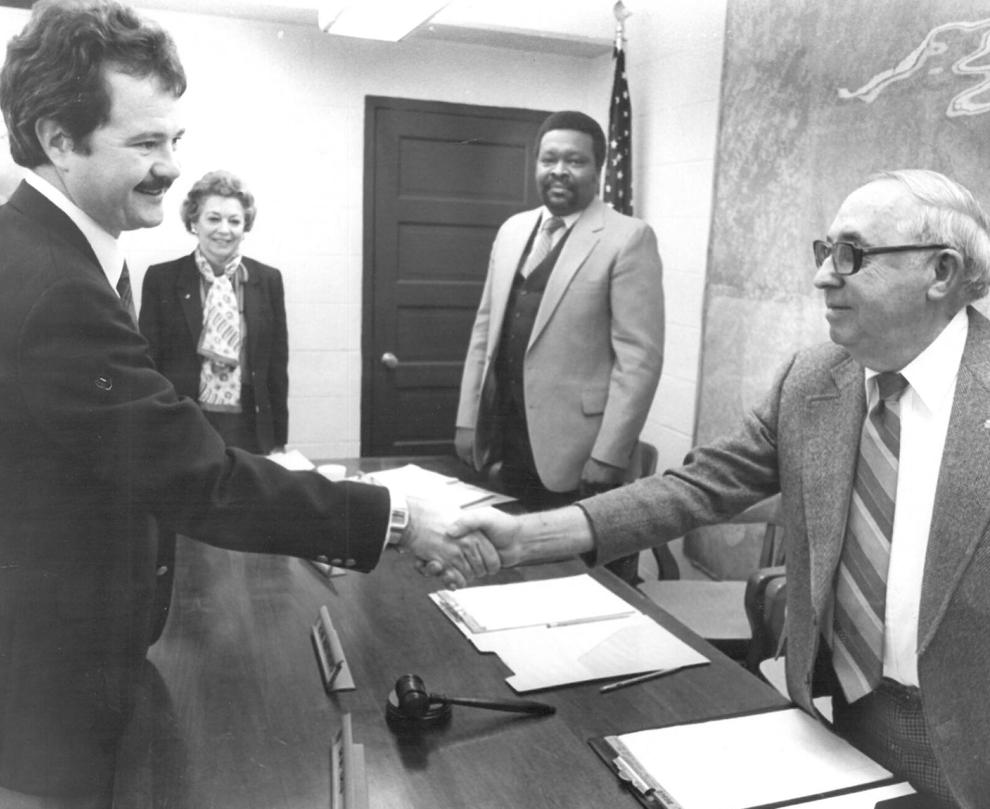 First book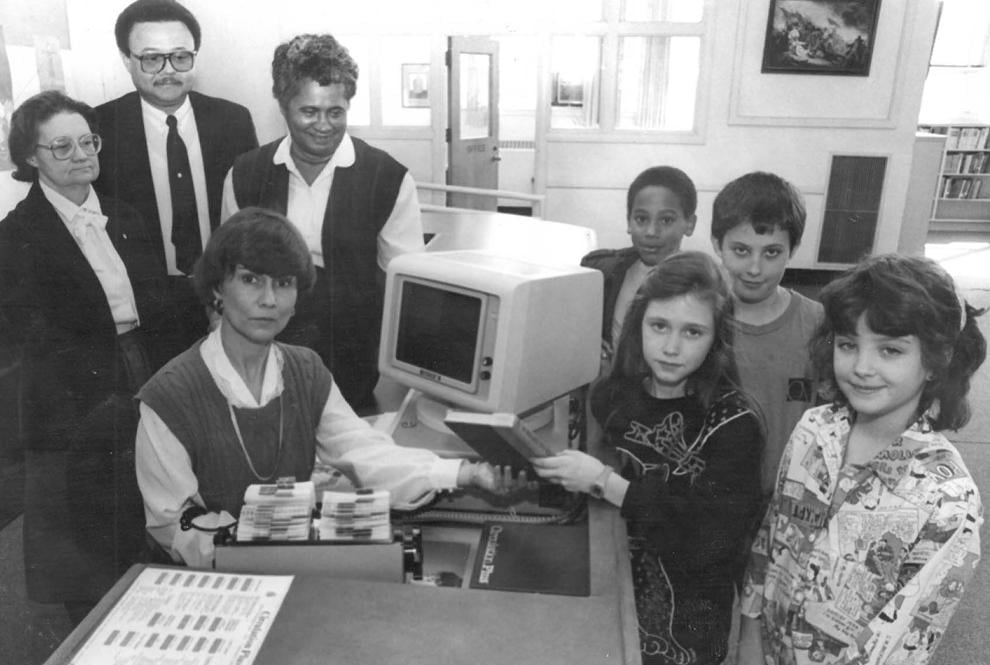 Halifax Masonic Lodge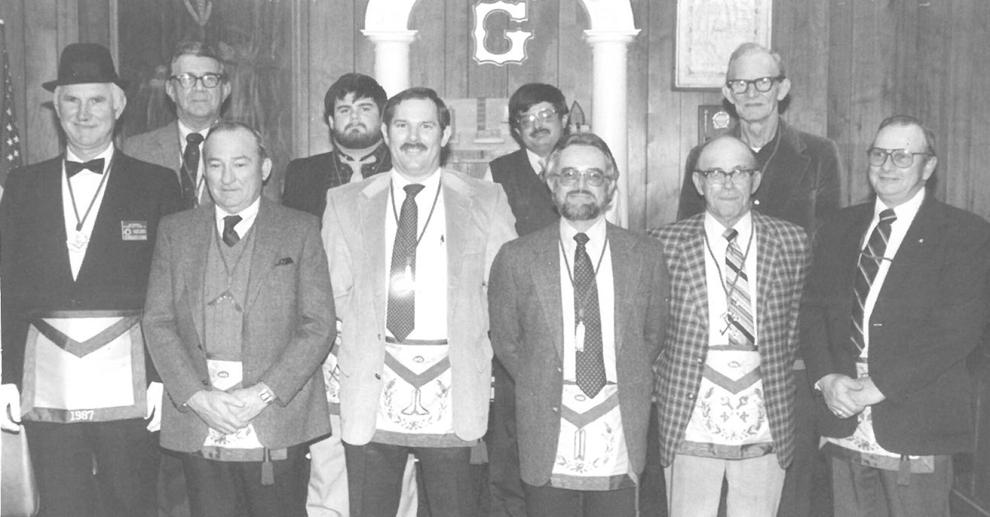 Certification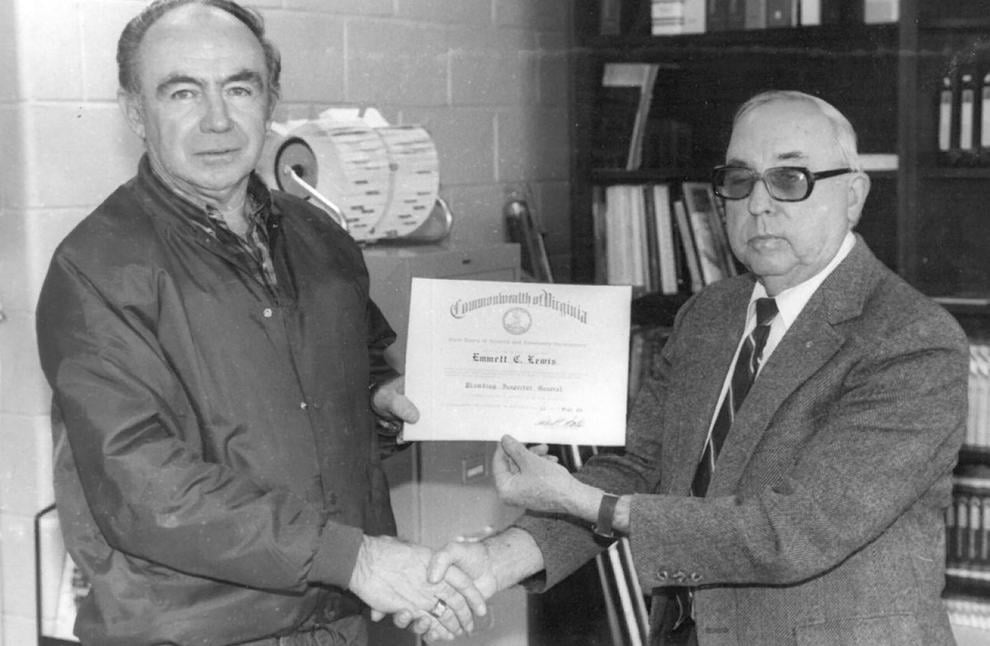 Donation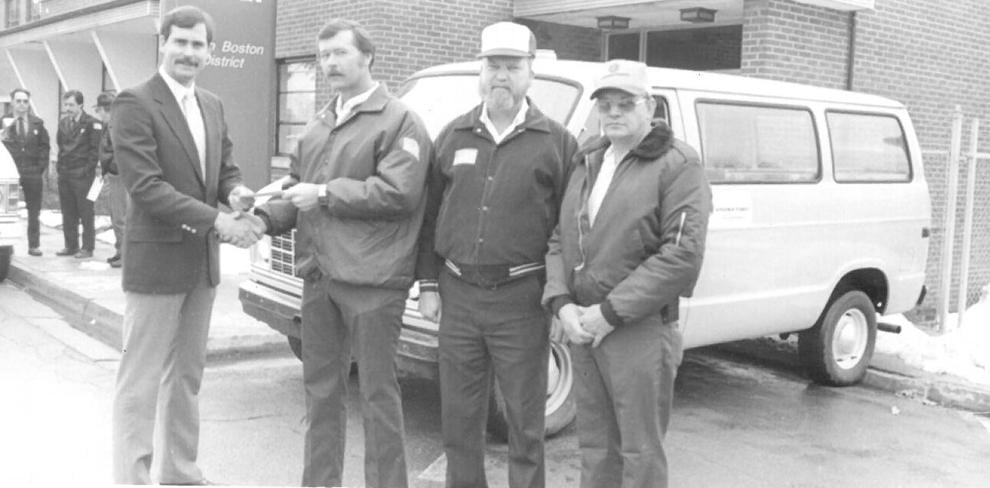 Watching the parade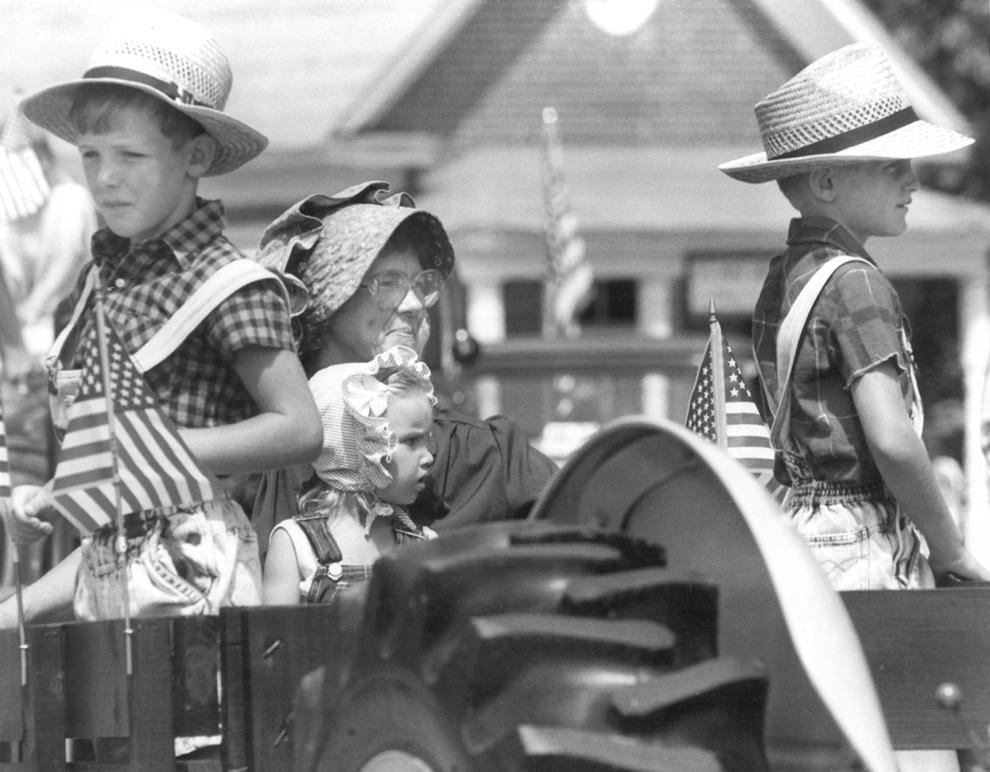 General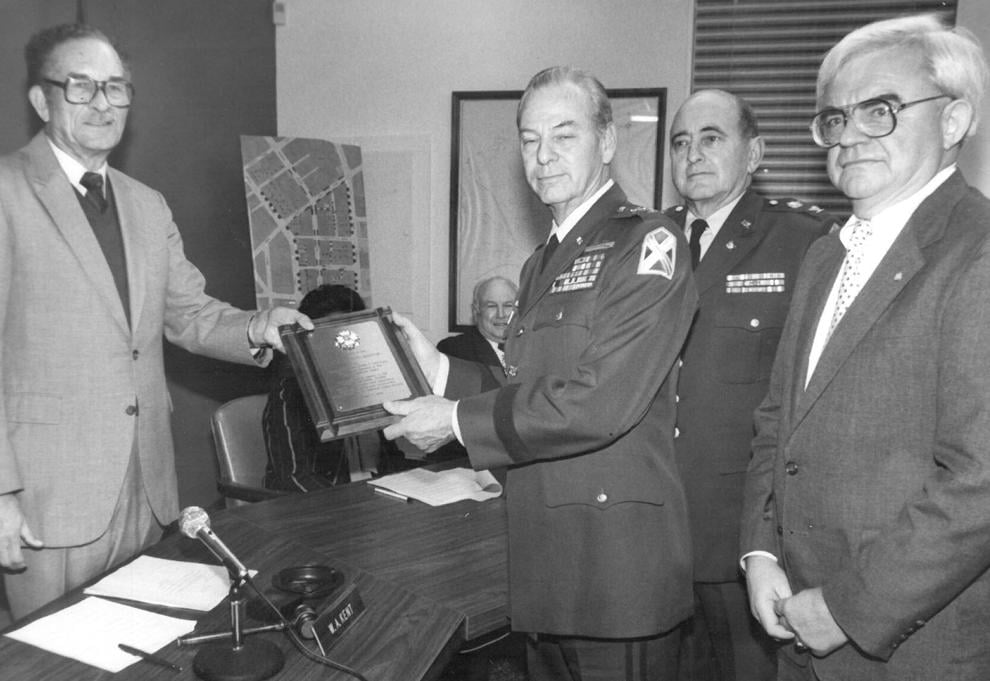 New baby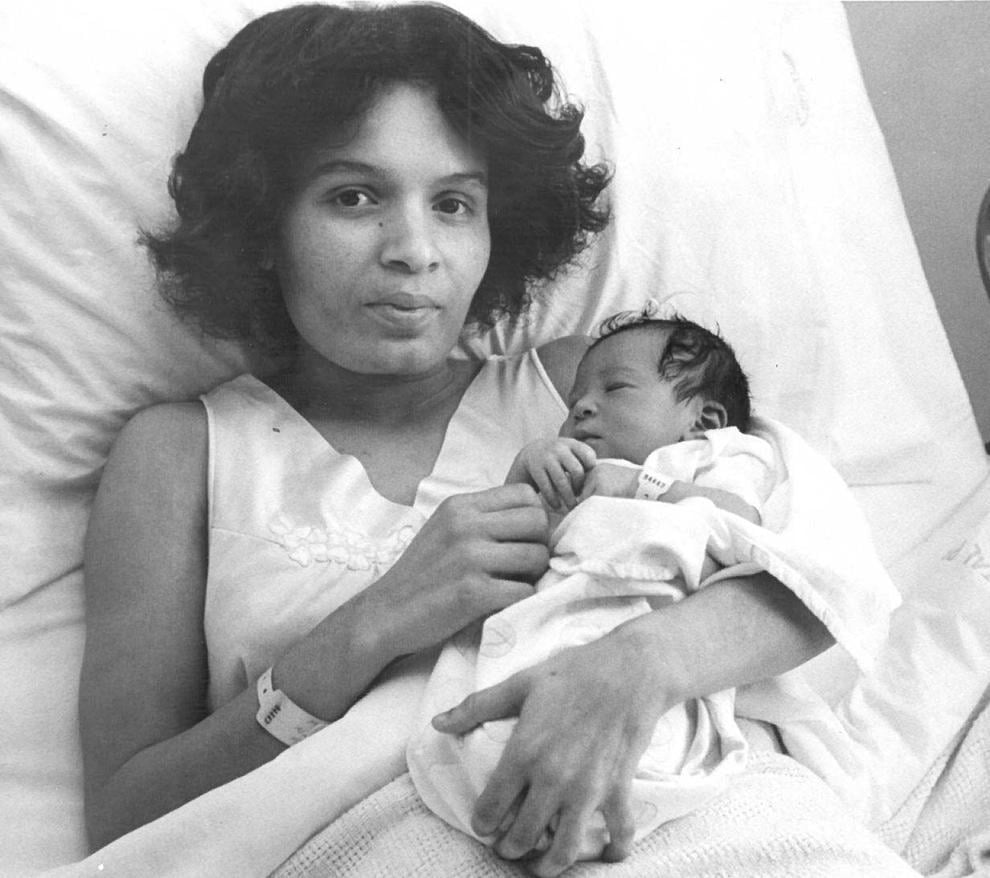 Christmas performace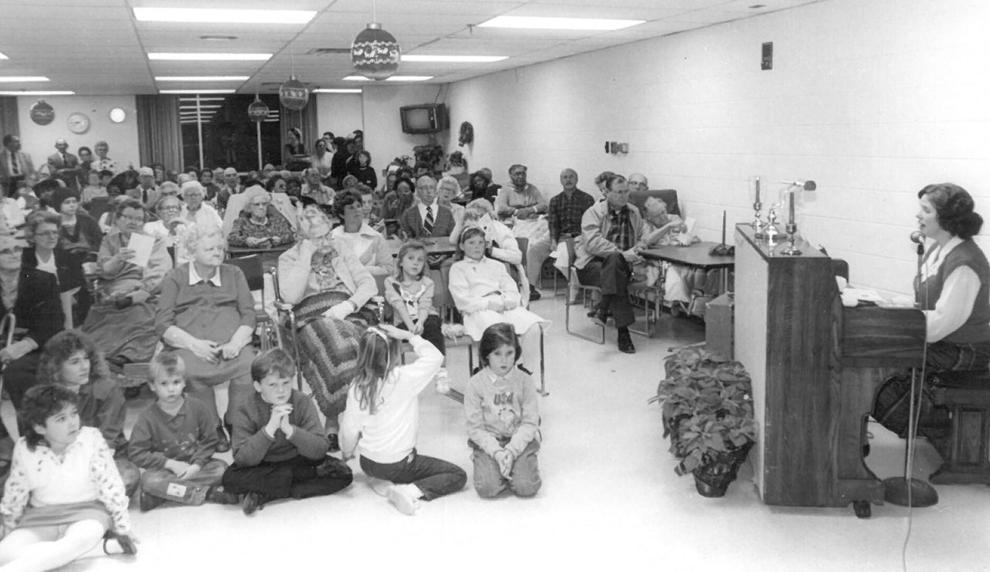 Donation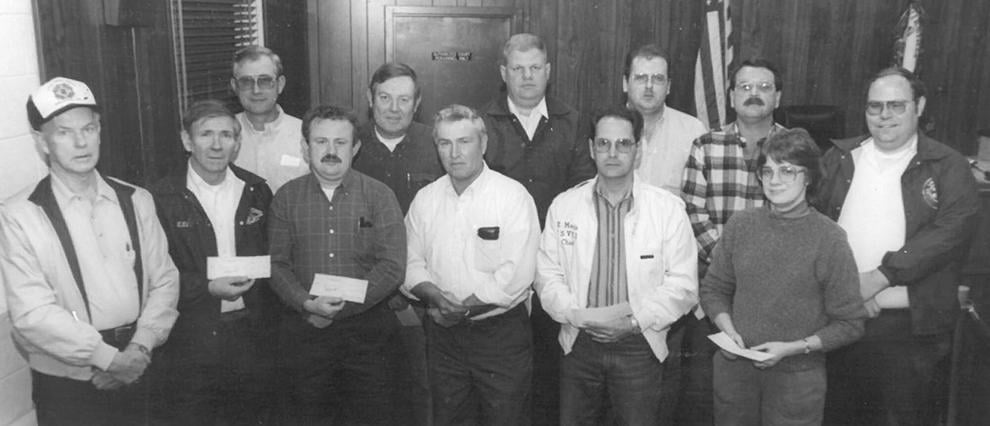 Rescue Squad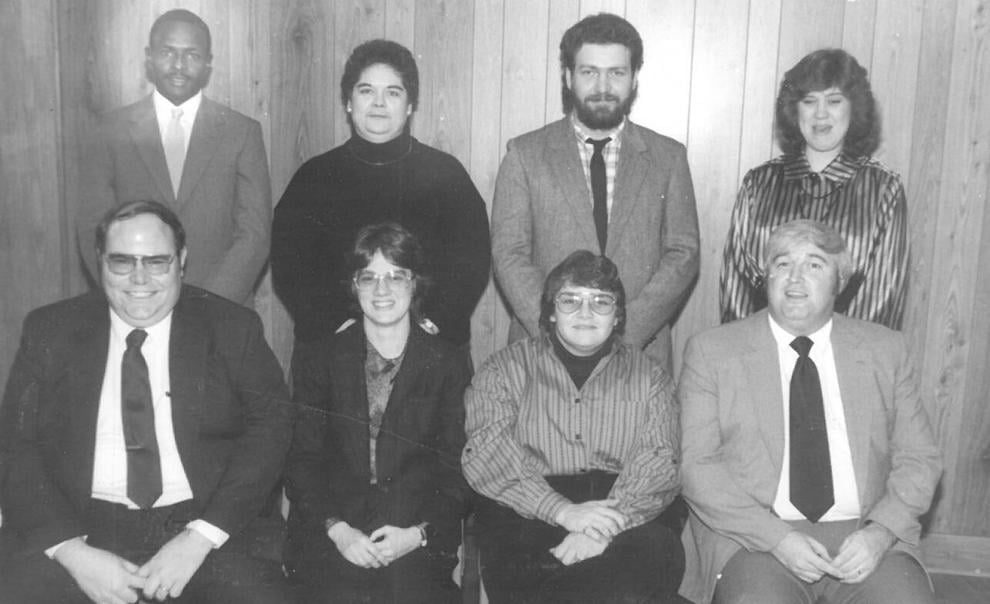 Starlette Strutters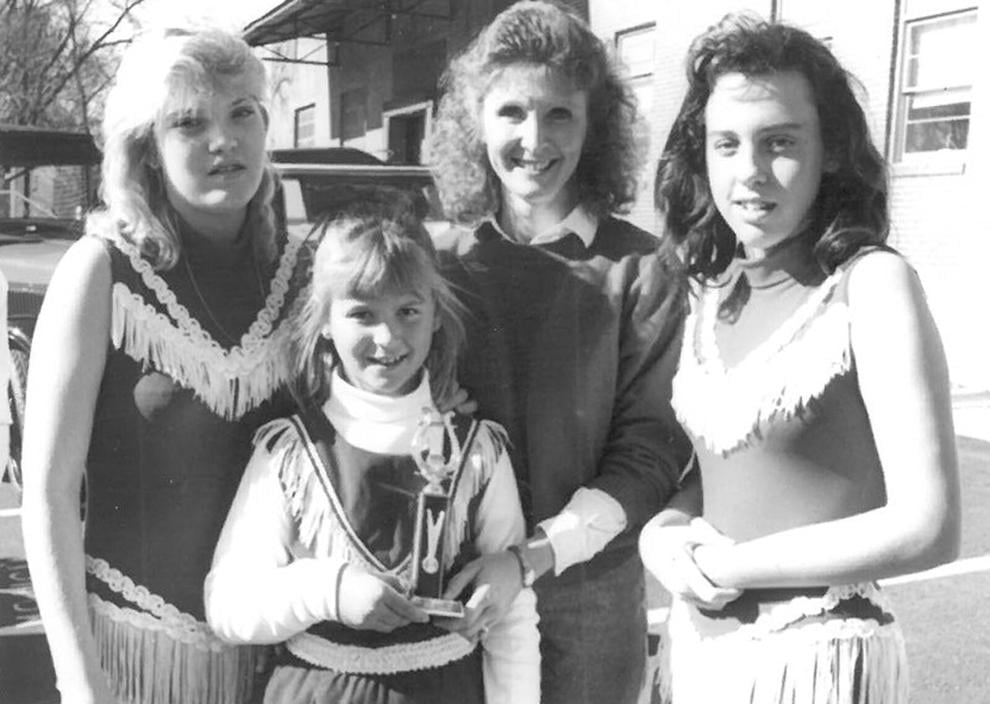 Football awards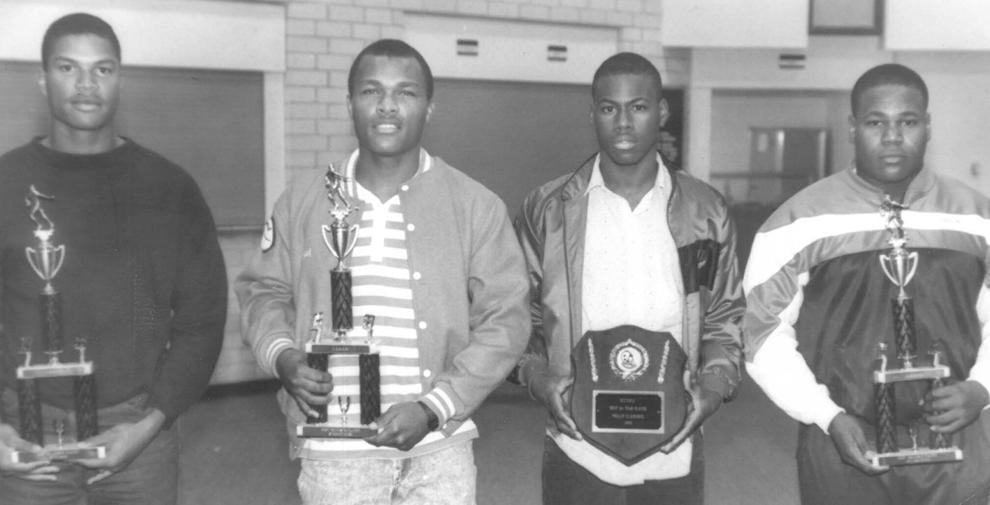 Grant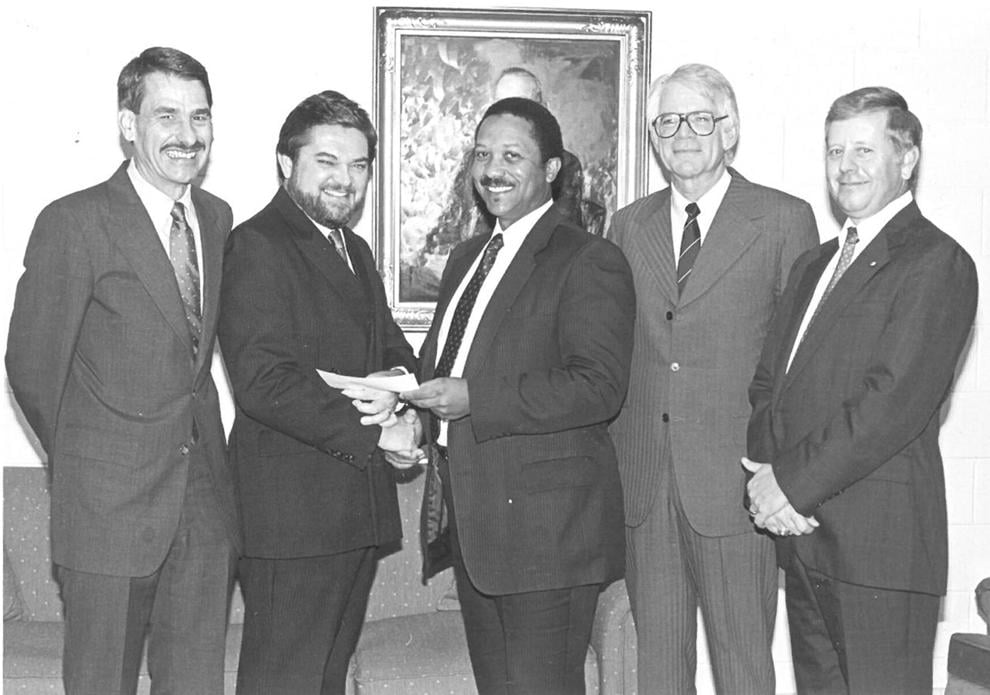 Constitution Week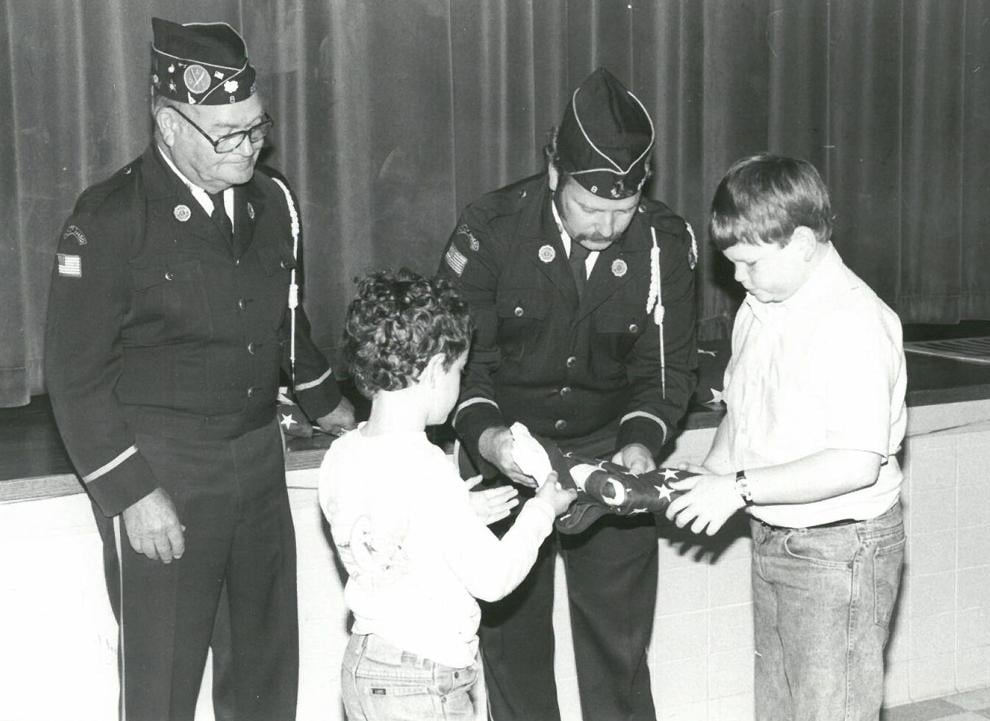 Fitness Olympics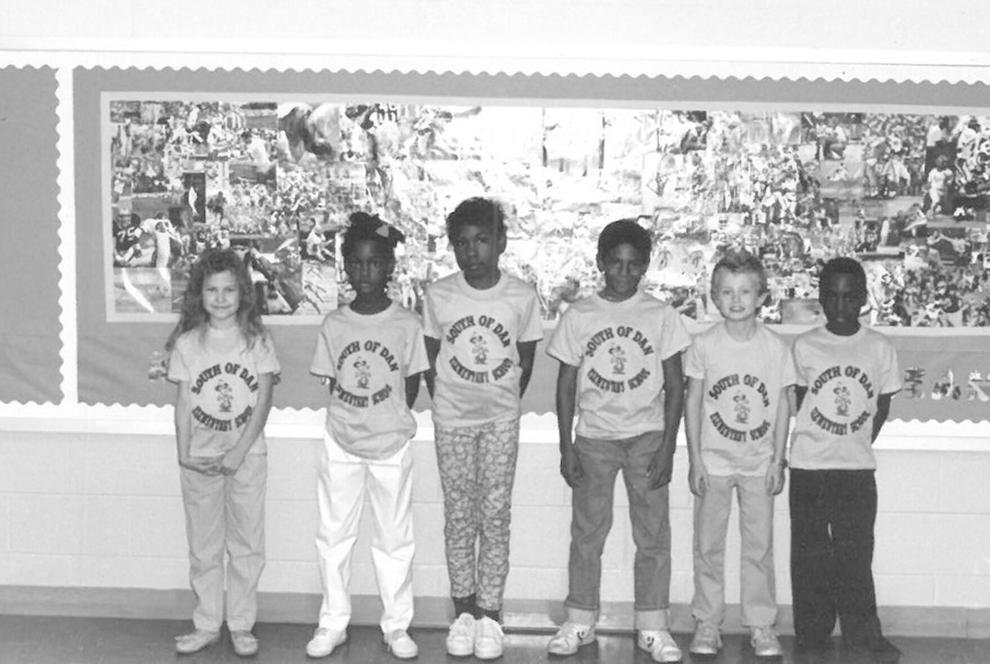 SVCC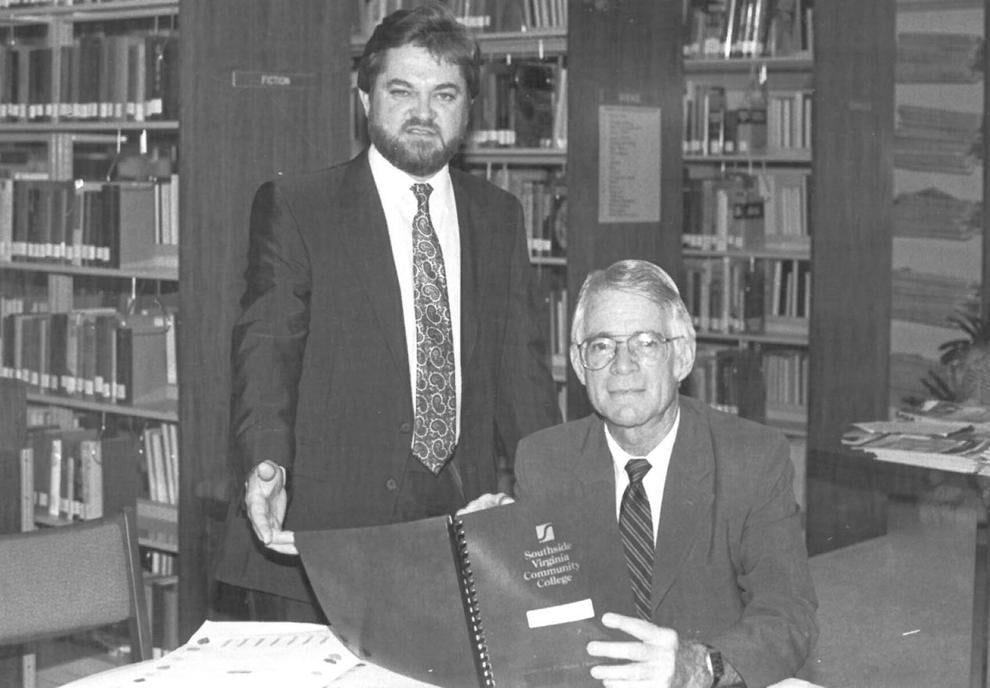 Dan River Baptist Association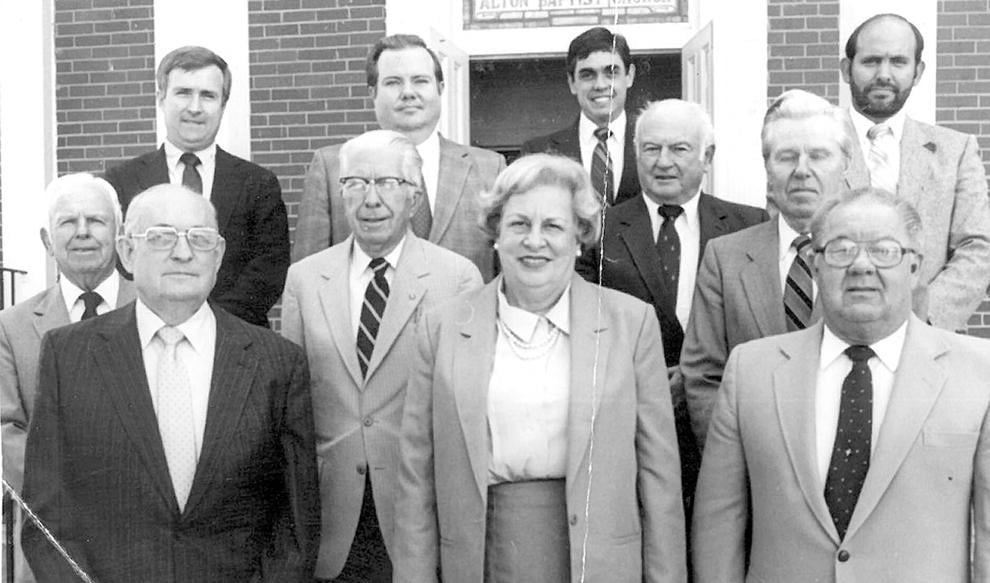 Out for a walk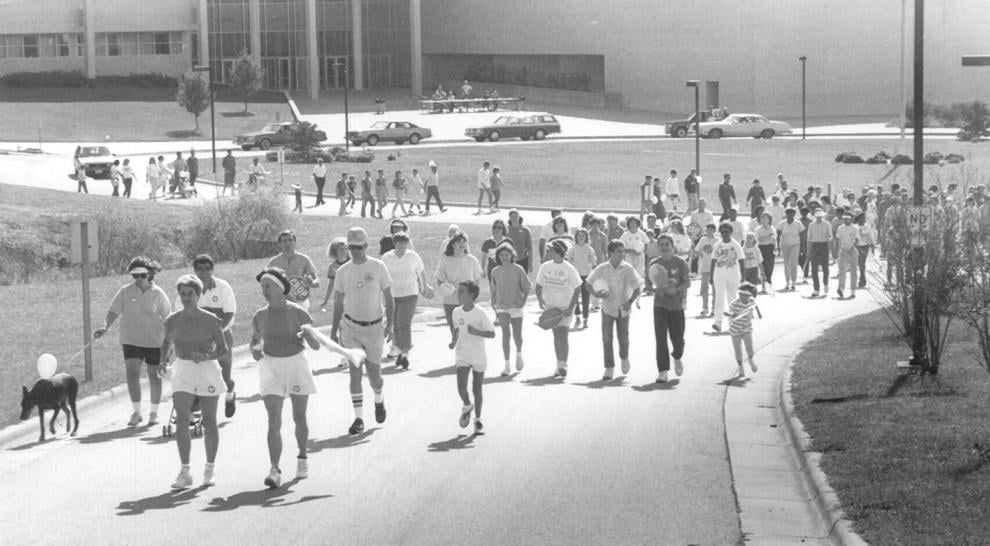 Chamber ride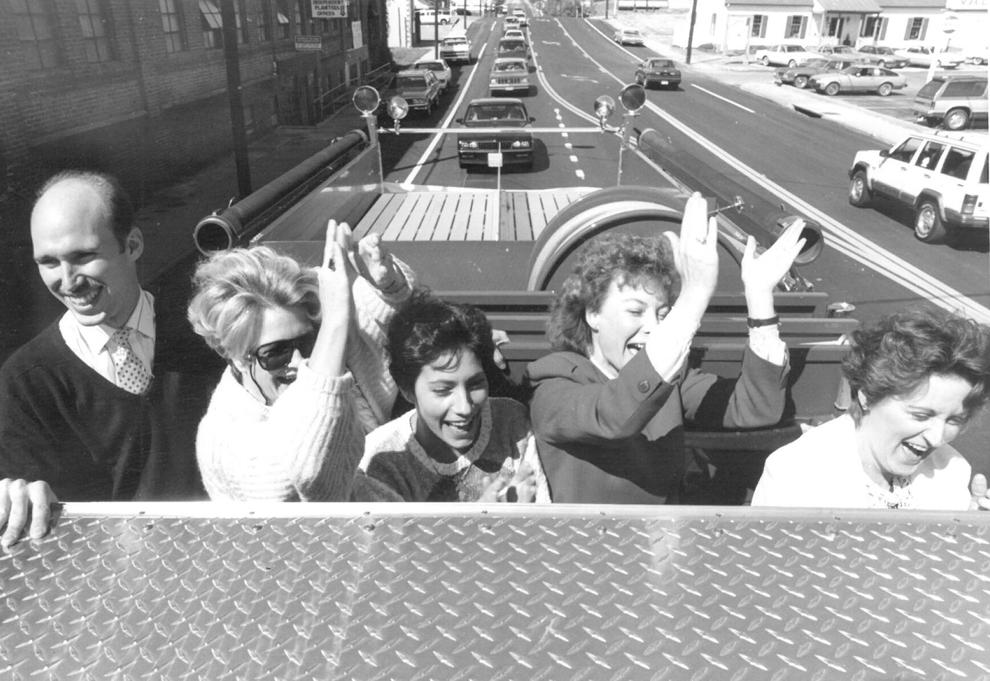 Chamber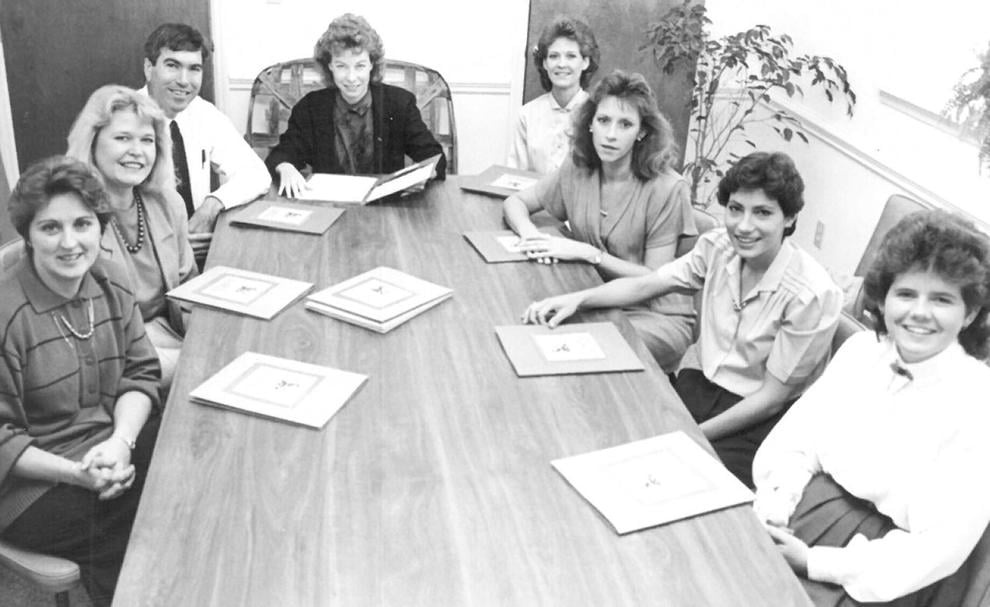 Fundraising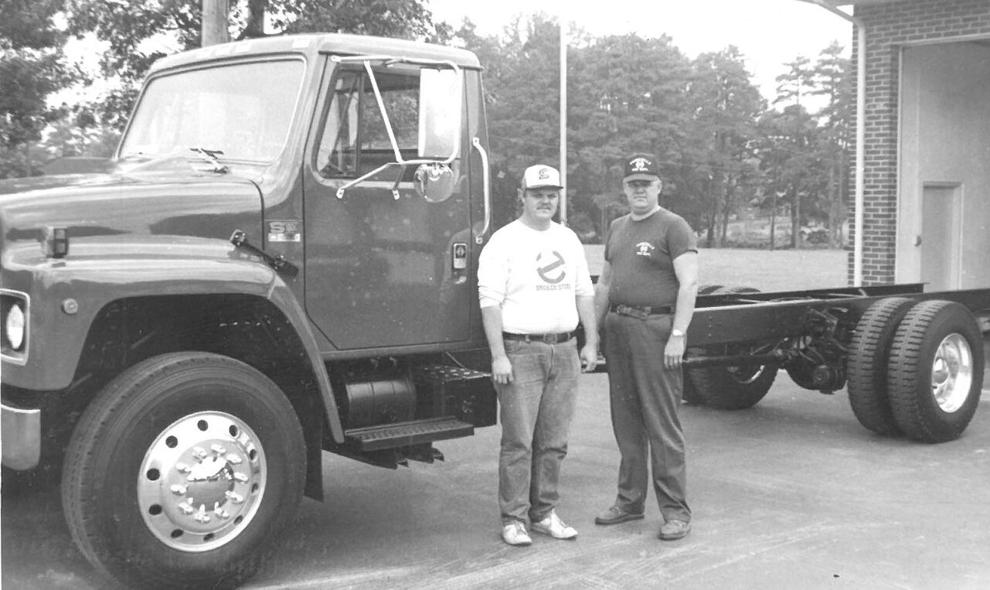 Caravan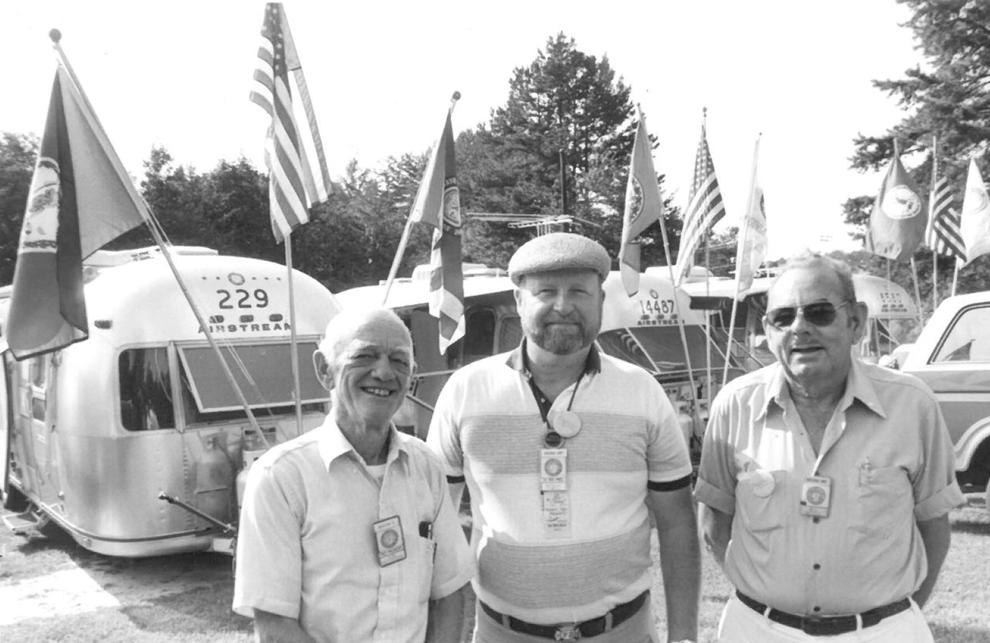 Berryman Green Chapter of the D.A.R.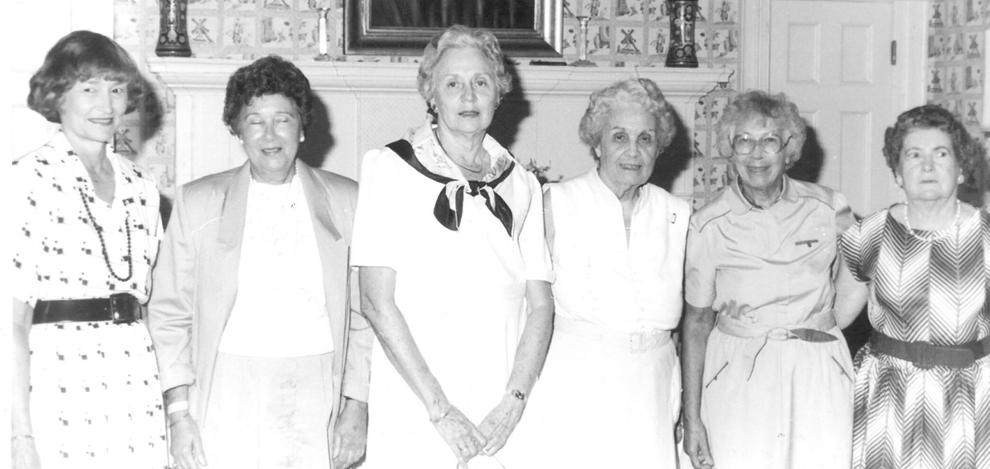 Twin Oaks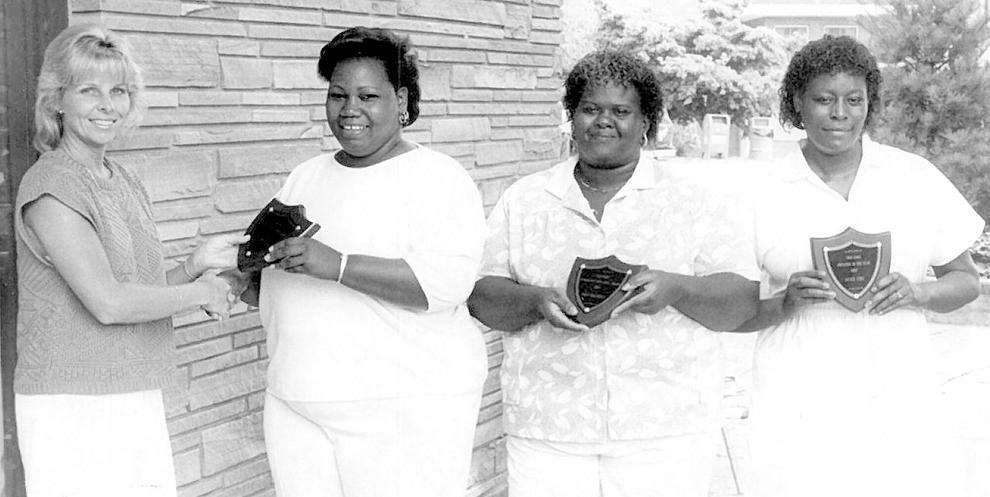 Back to school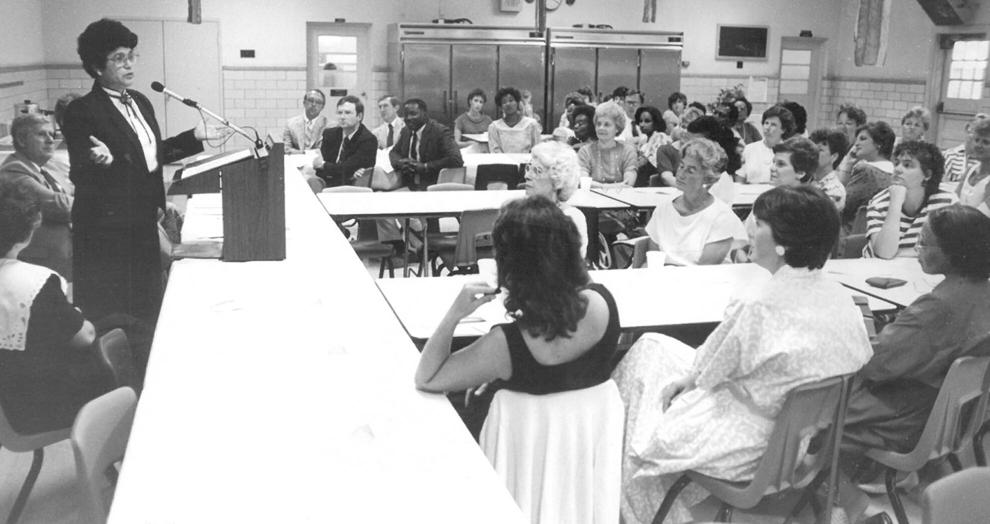 Softball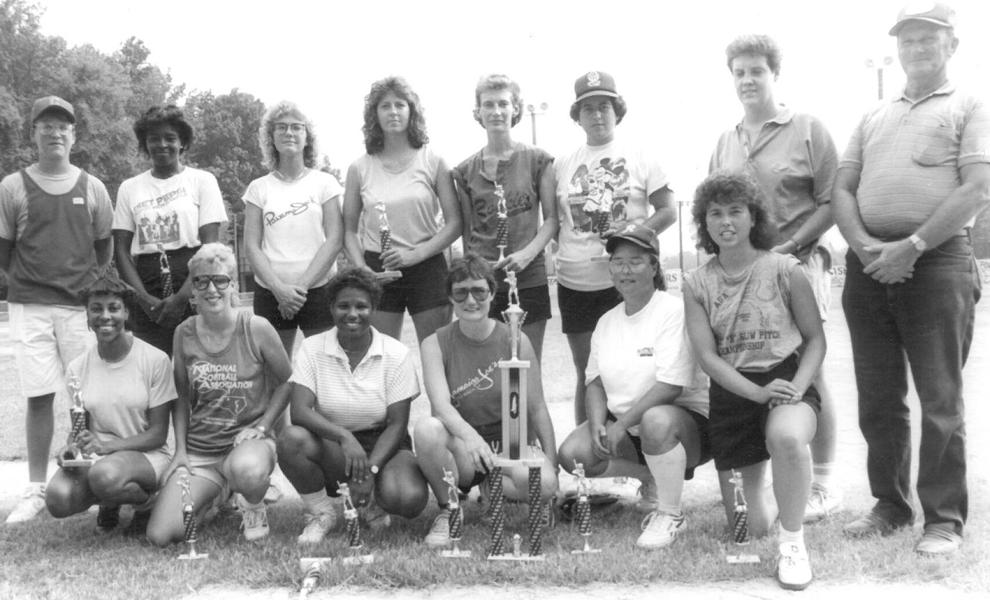 Candidate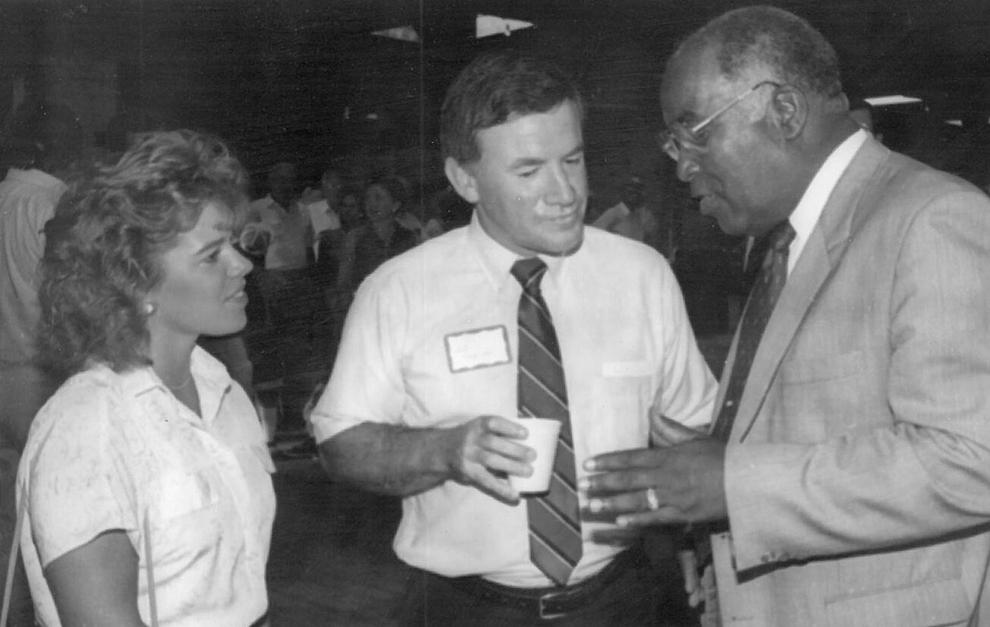 South Boston-Halifax County YMCA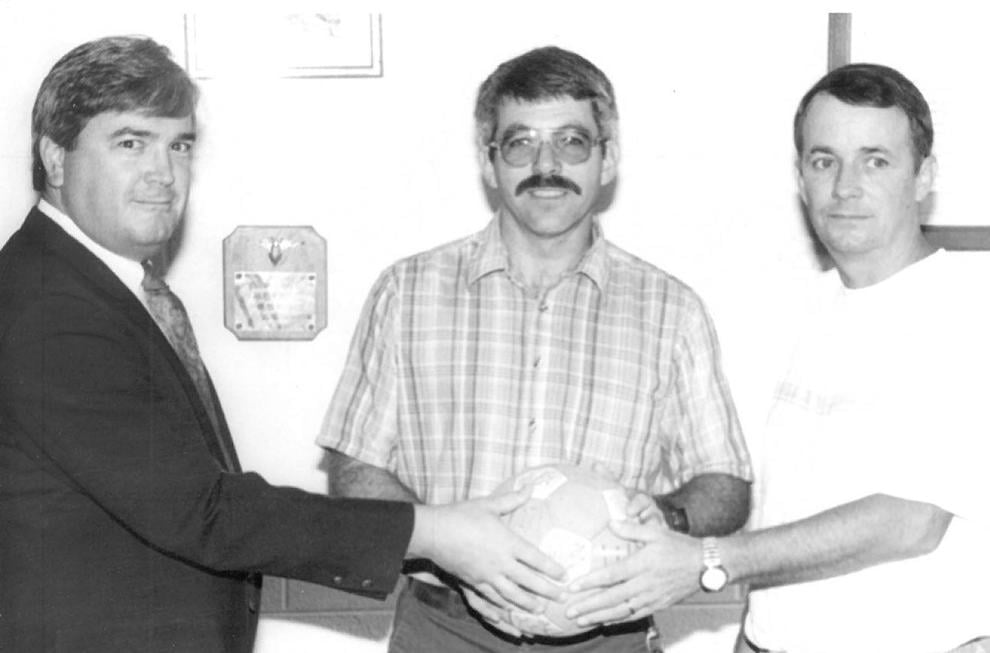 Camps

Lacing up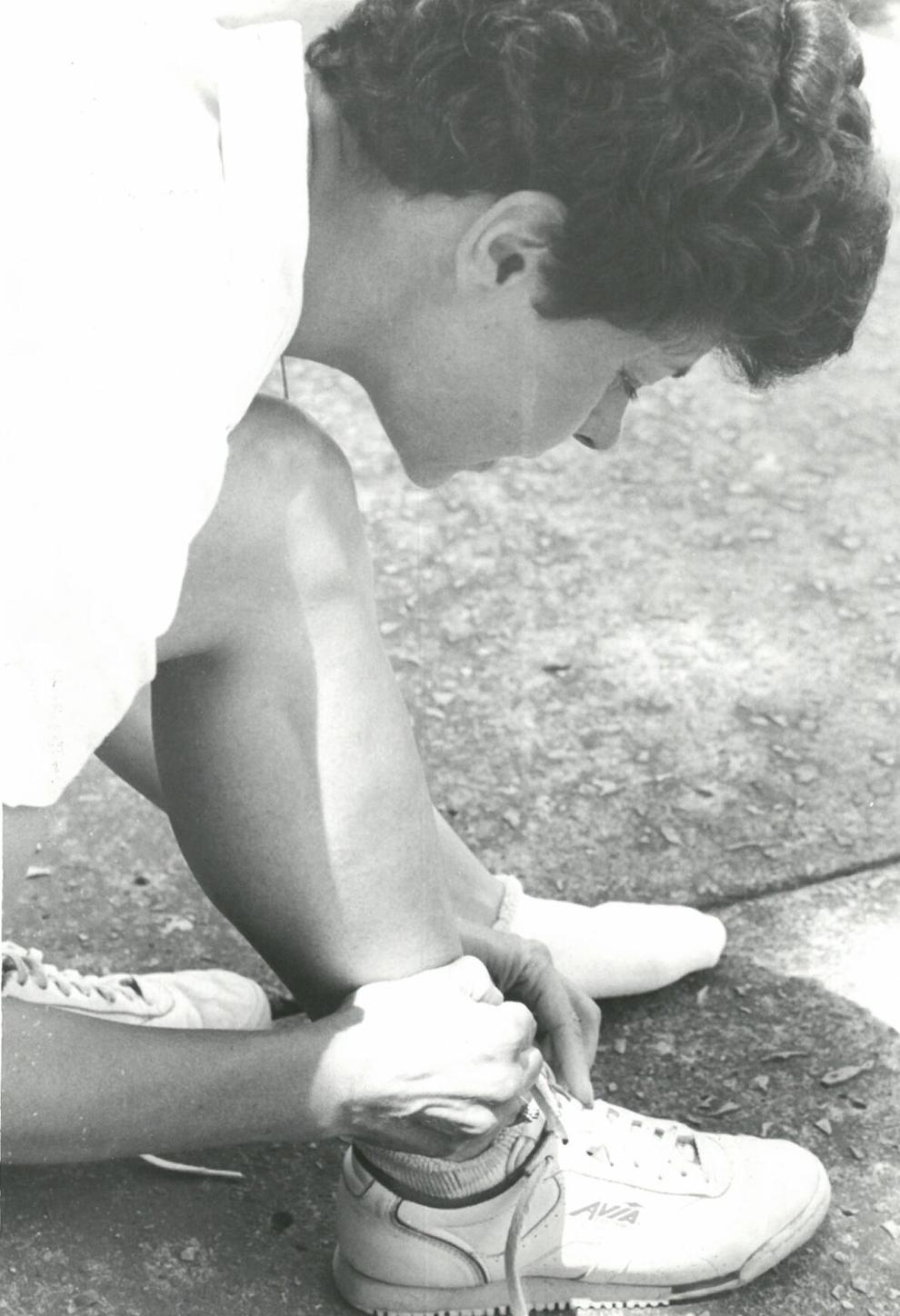 Hospital
Market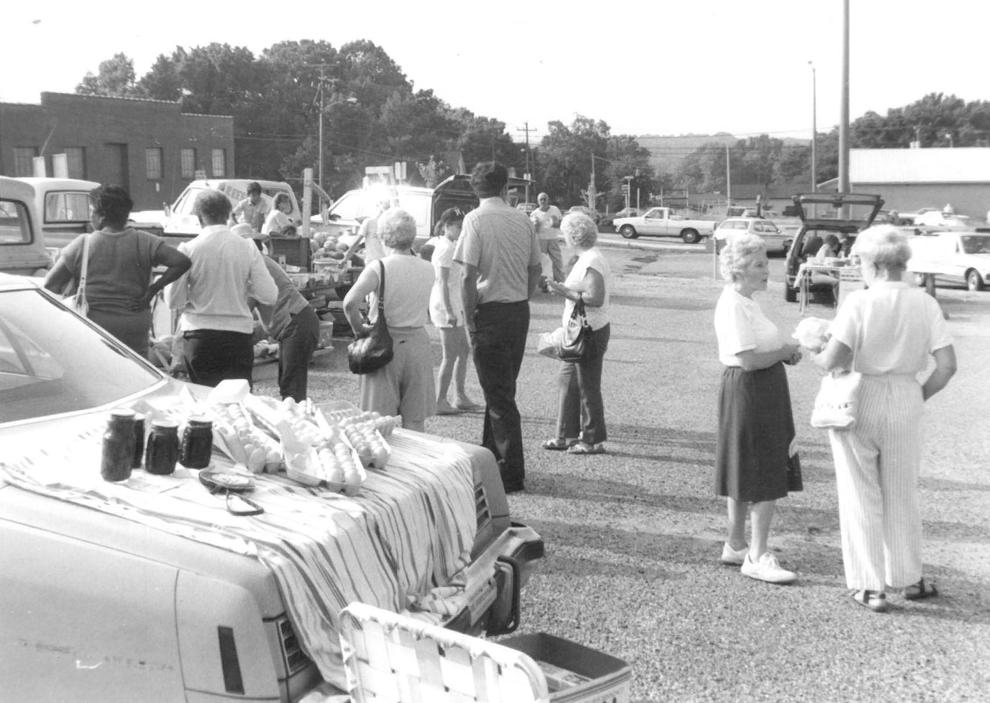 United Way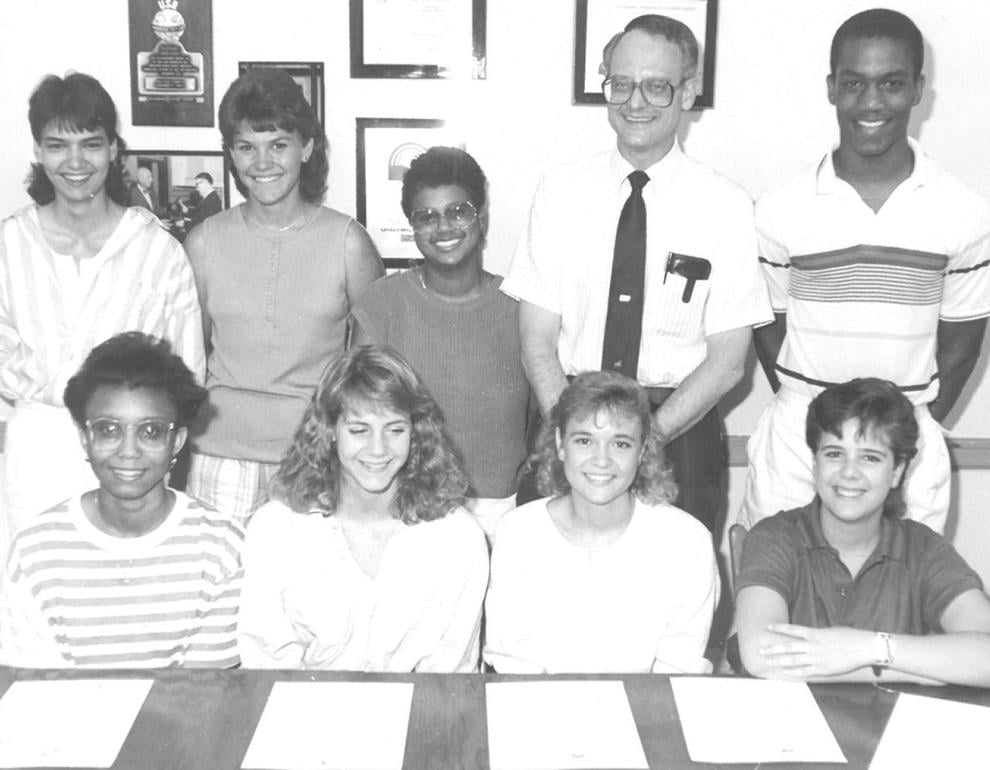 Art classes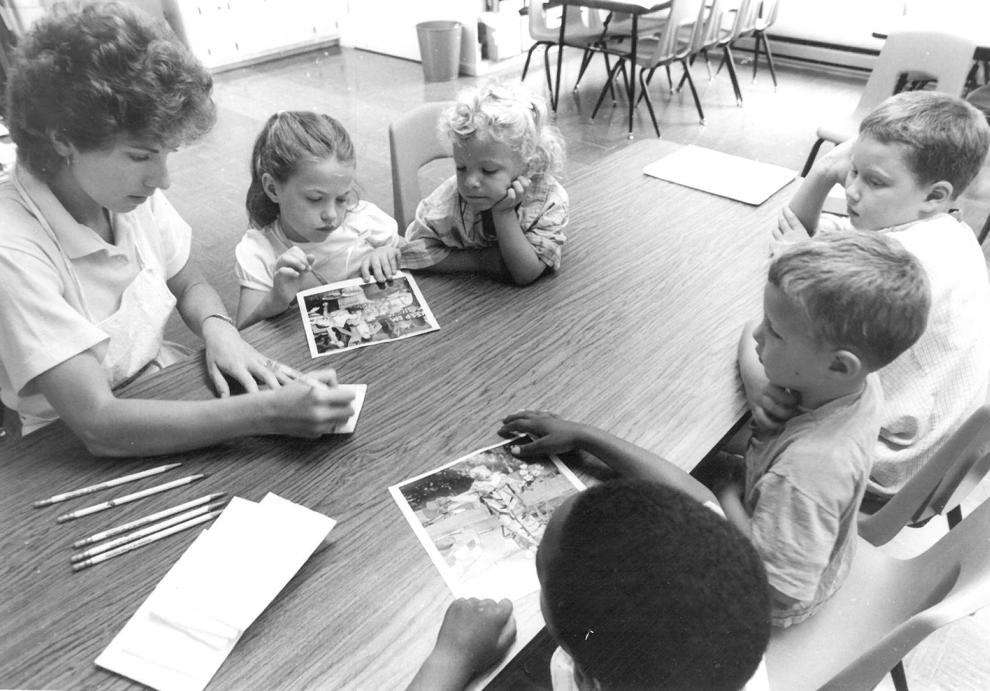 Emergency Medical Technicians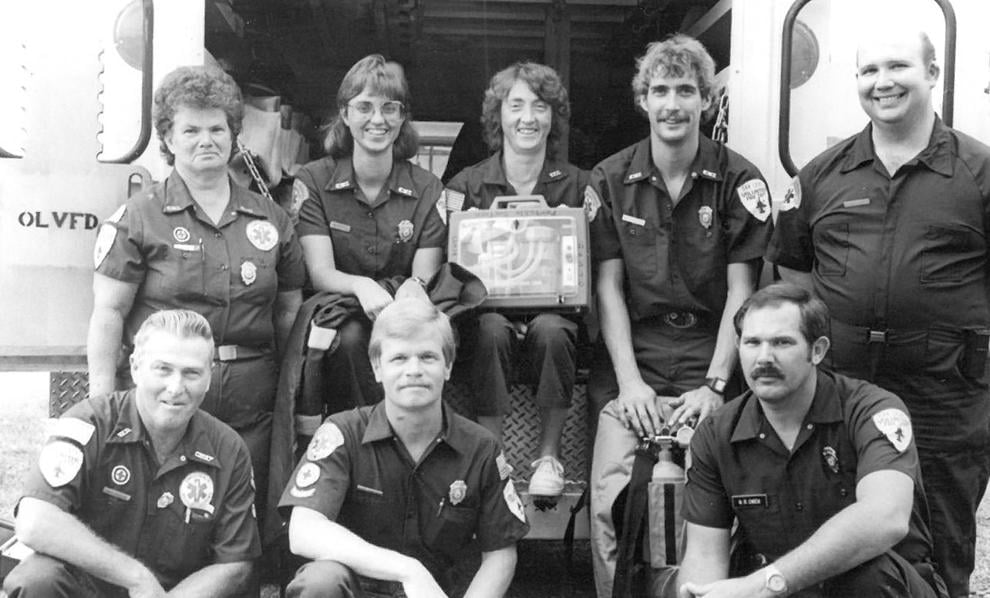 Clean-up crew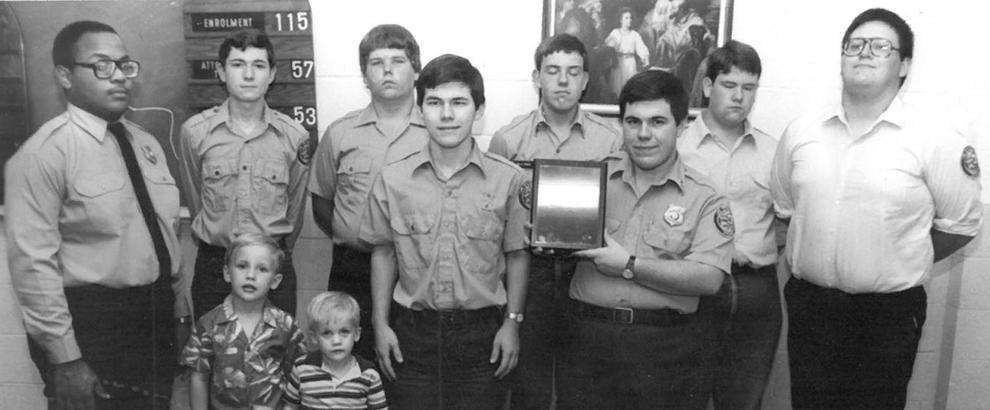 Awards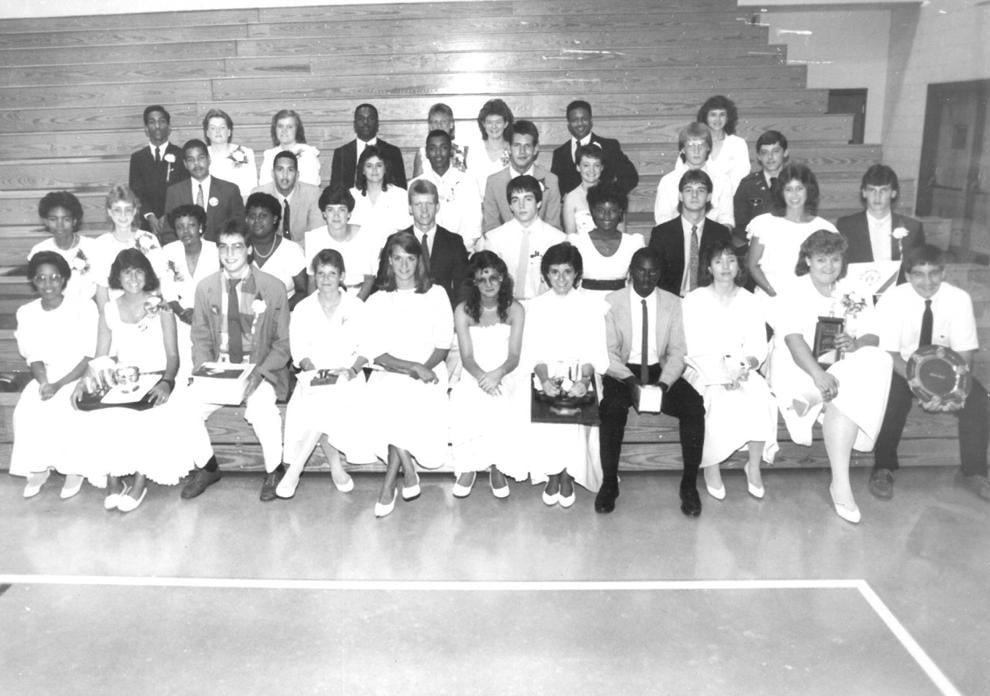 Swimming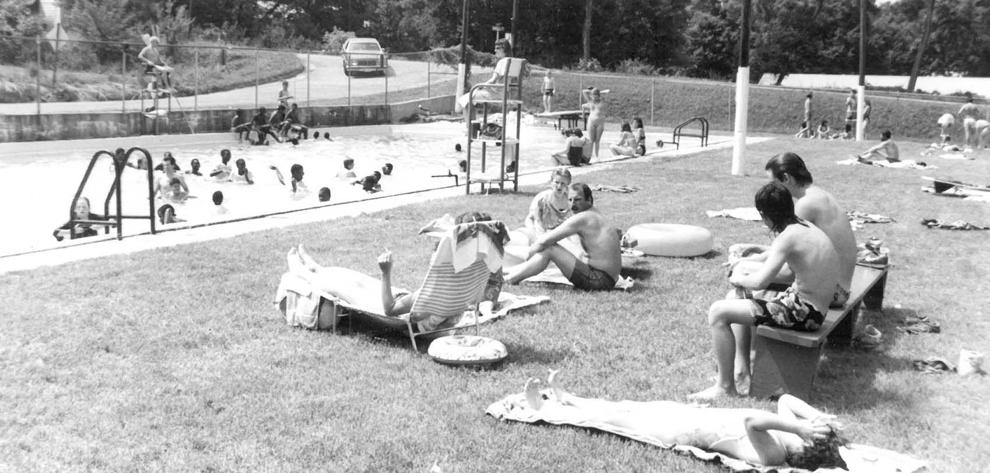 Blast Ruritans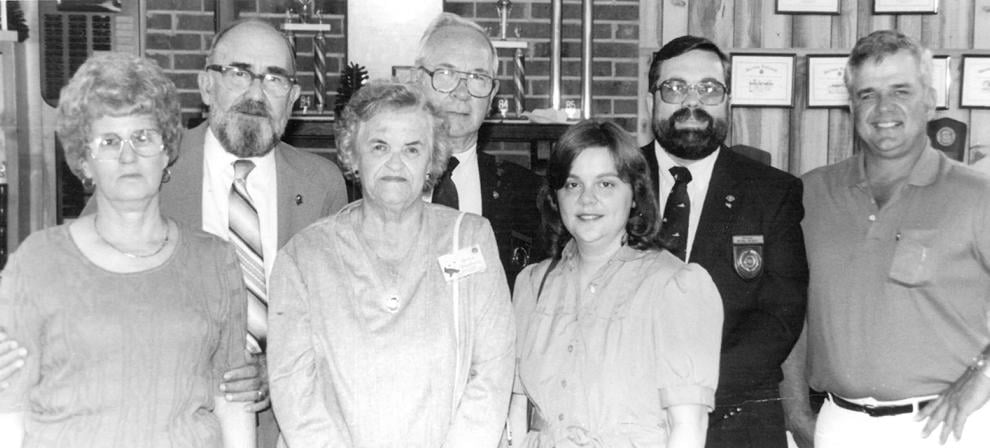 Winners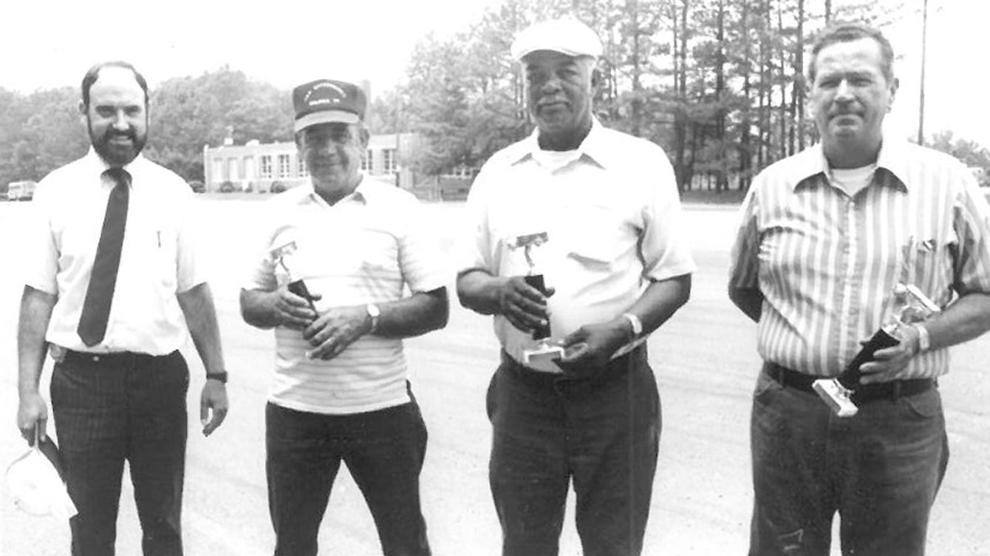 Women's Club

Baseball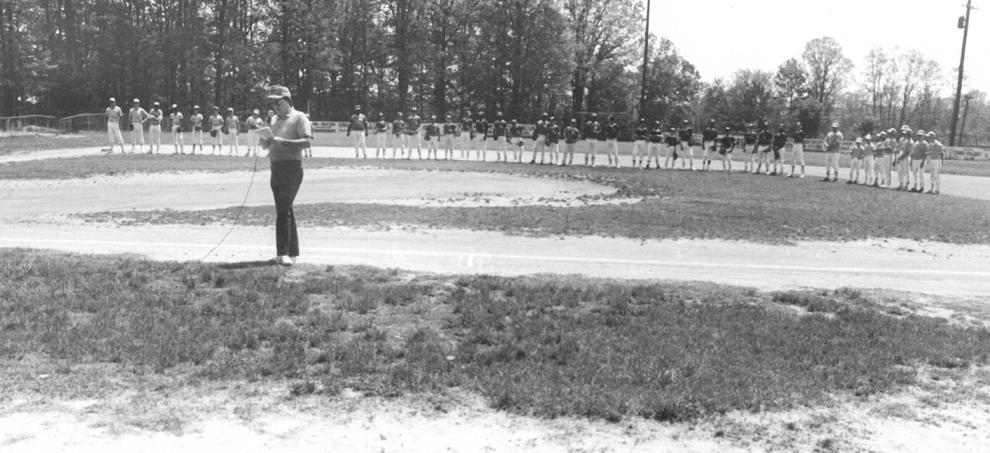 Grand Champion
Blast derby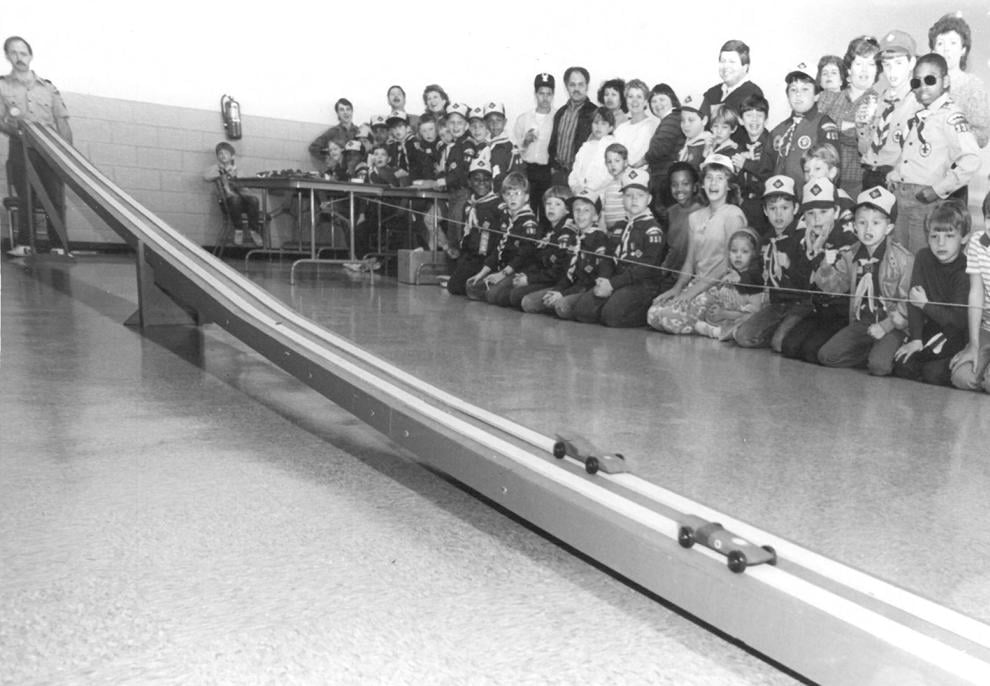 Easter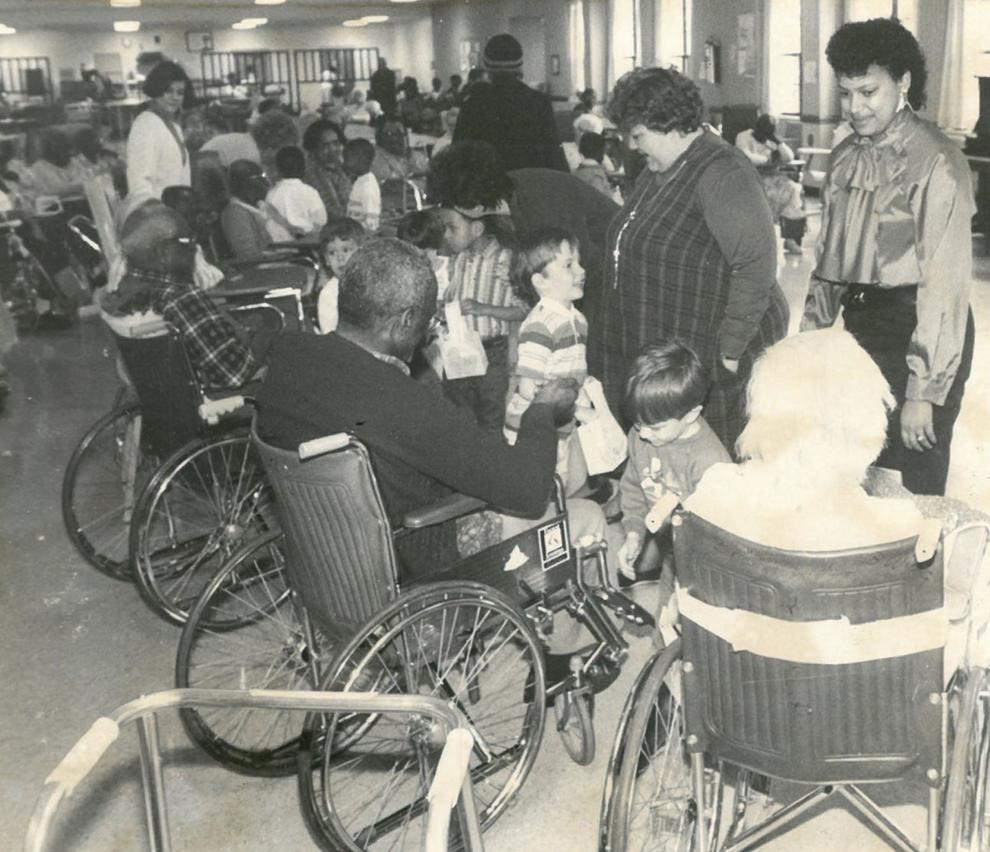 Public speaking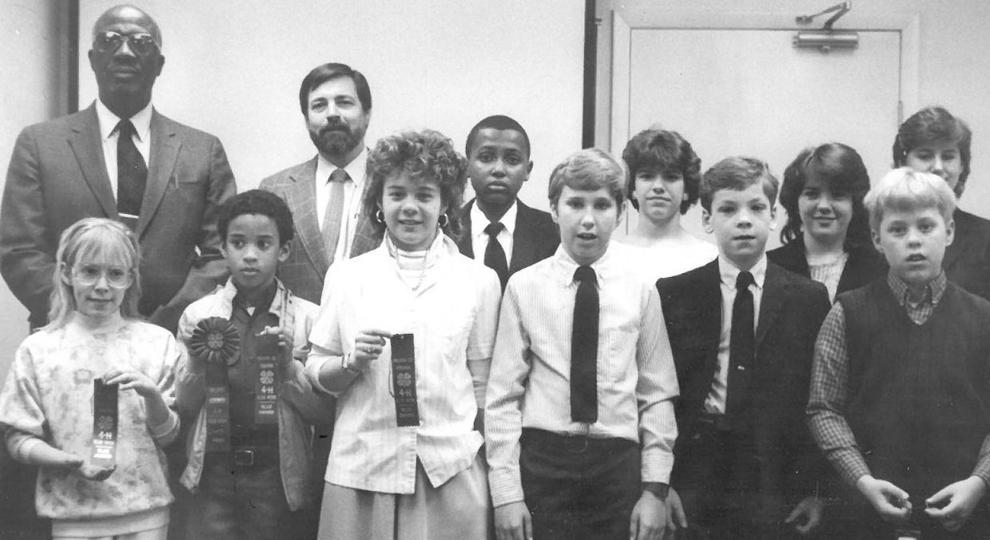 Virginia Cantaloupe Festival
Award winners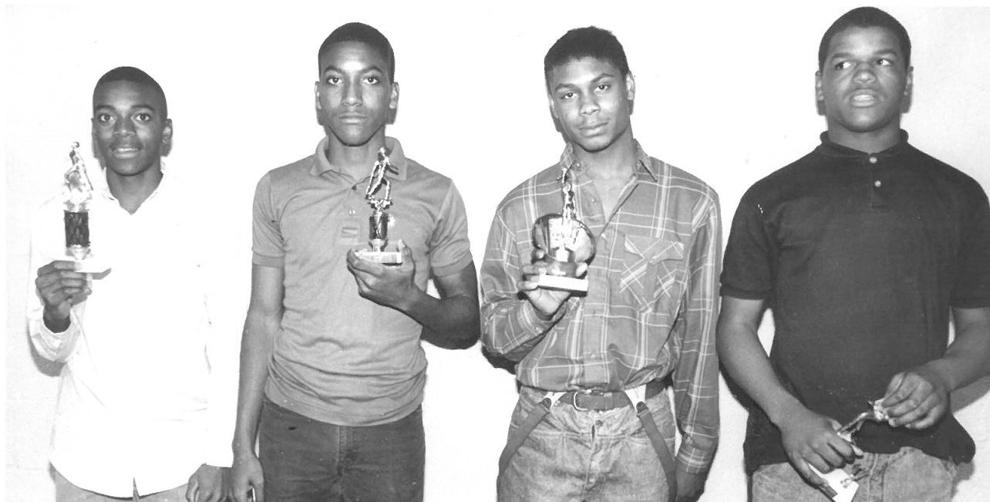 Ingram Post Office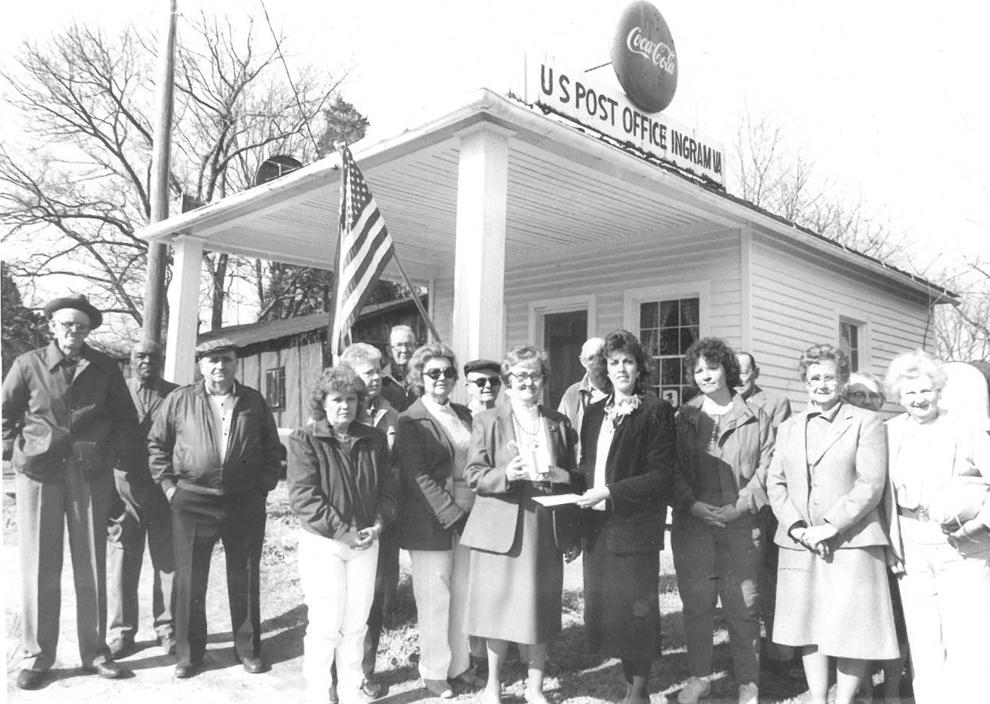 Blast quilt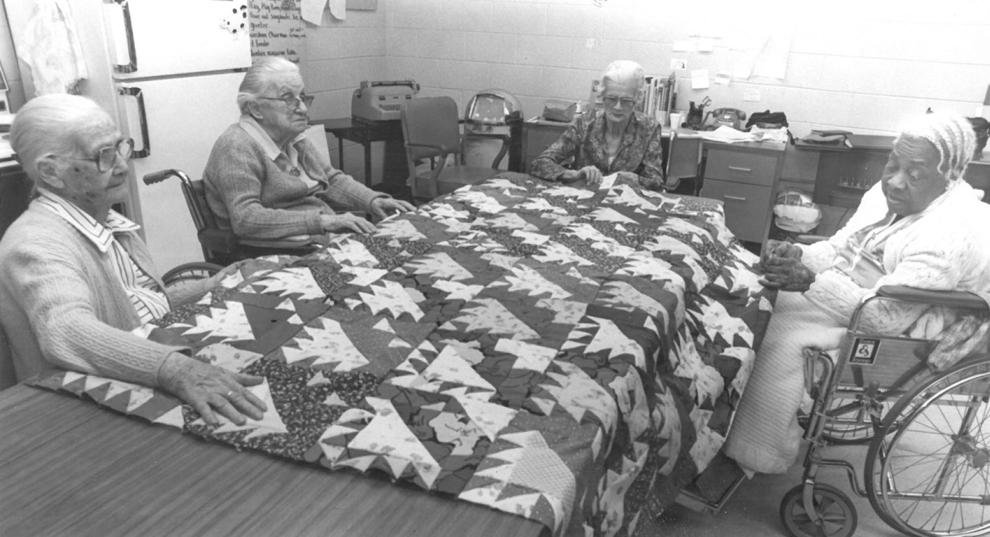 Librarians Association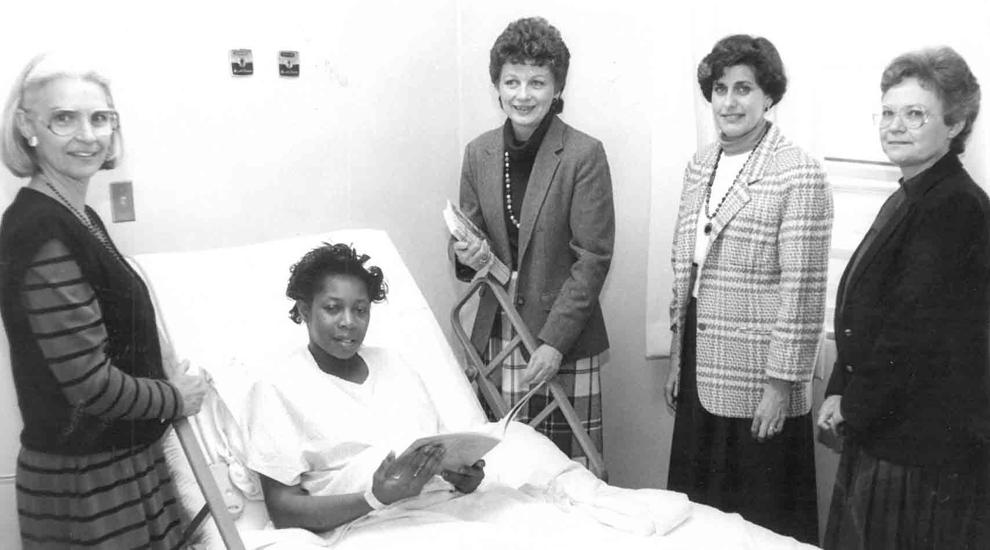 Cantaloupe Festival Planning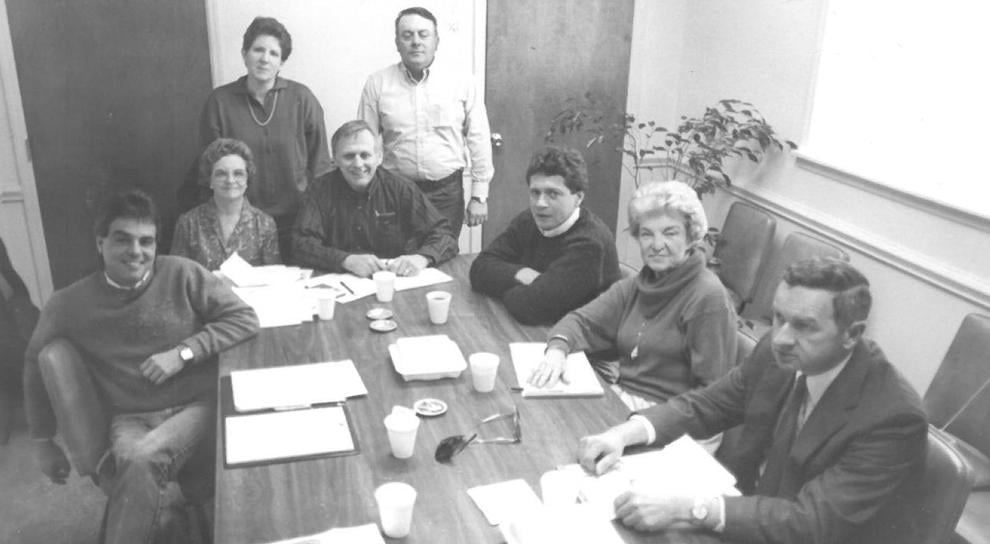 Steam whistle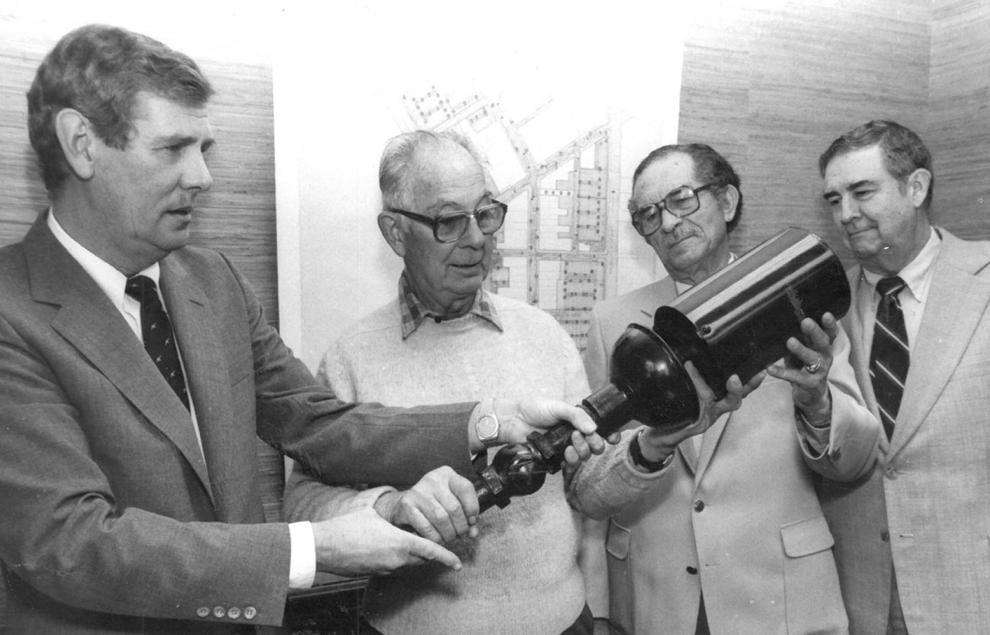 Volleyball

Guest speaker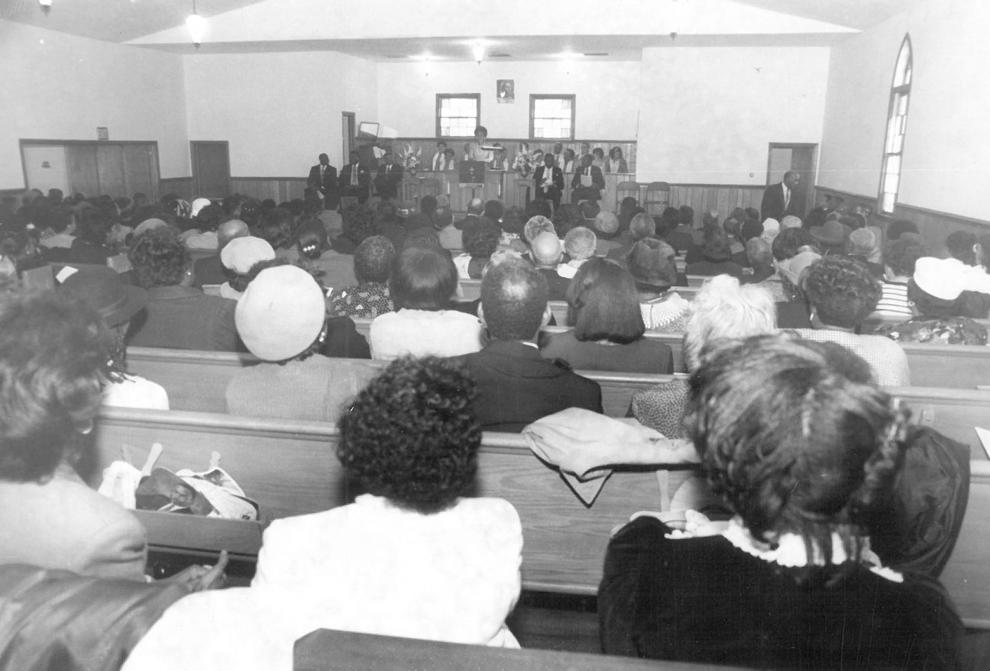 Presto Products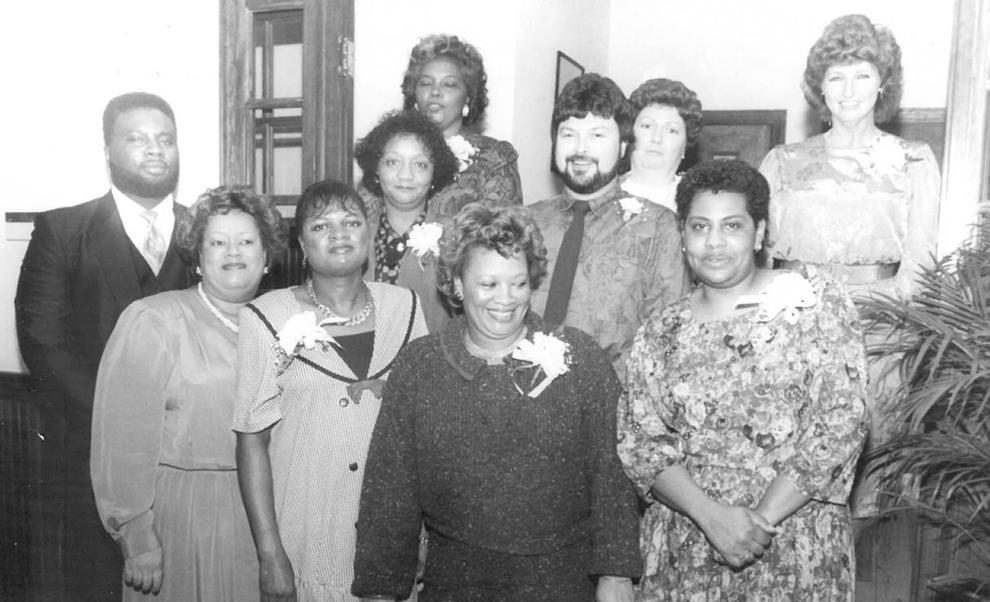 Award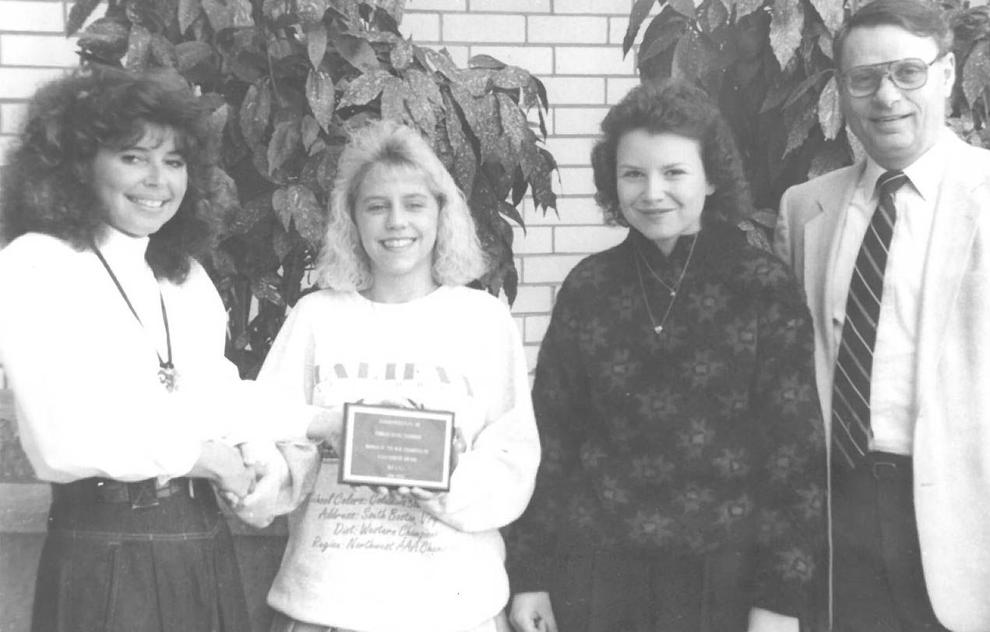 Band students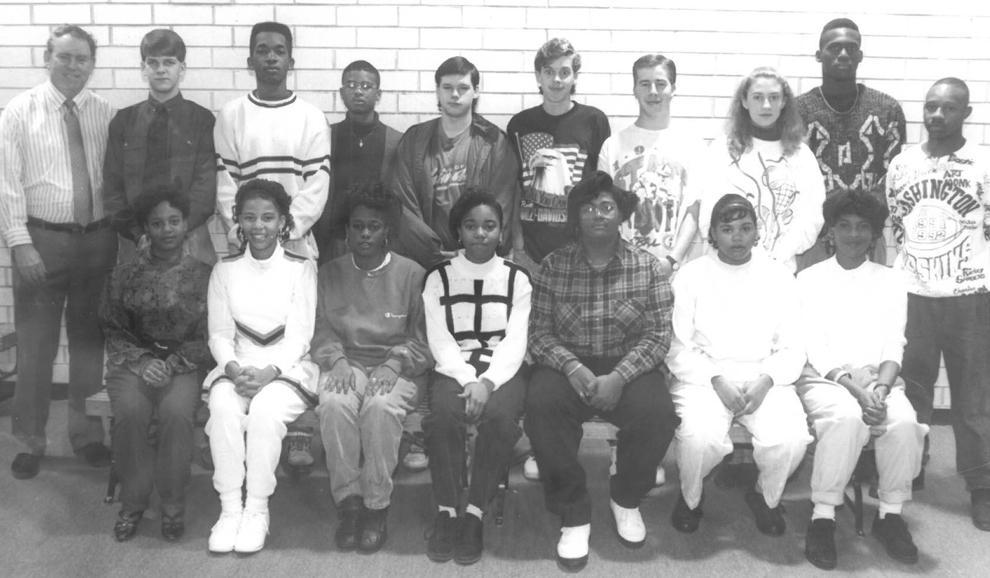 Donation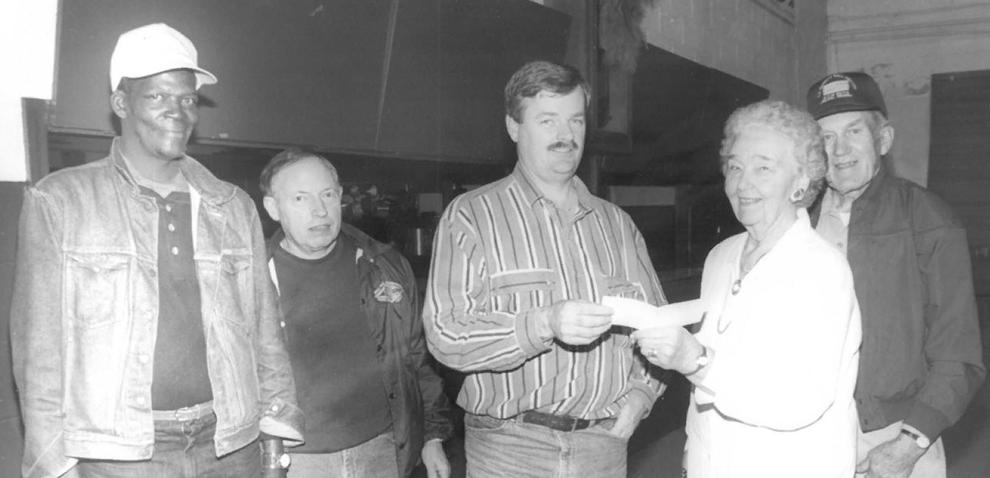 Veterans Day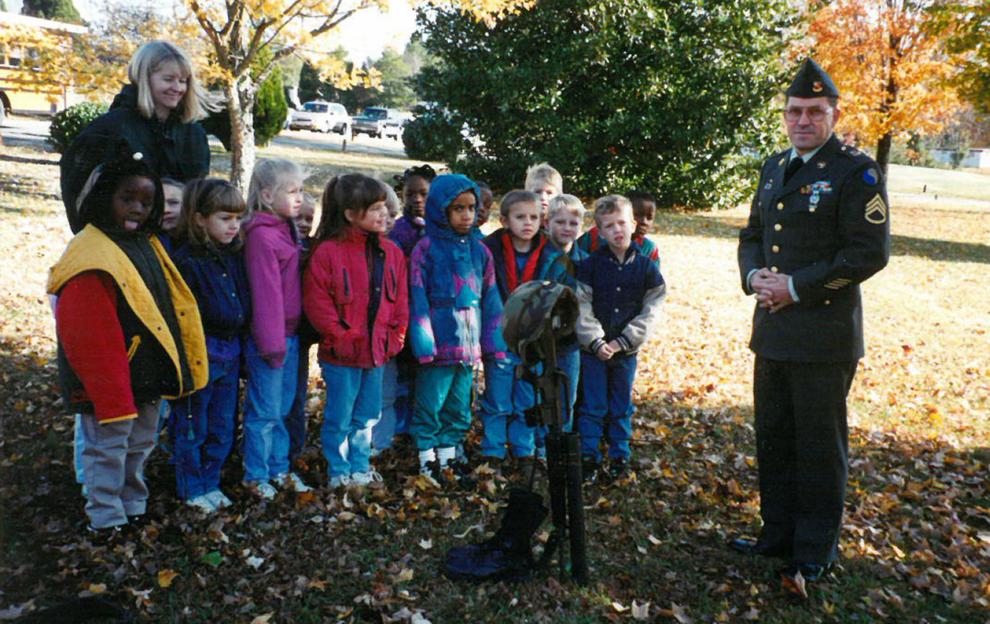 Blast Honor Roll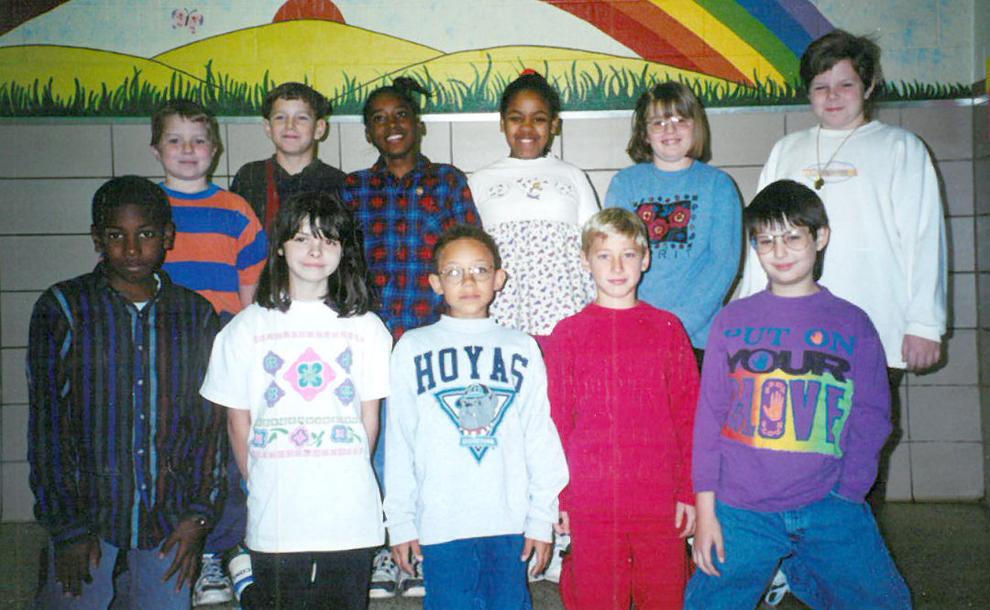 Blast Honor Roll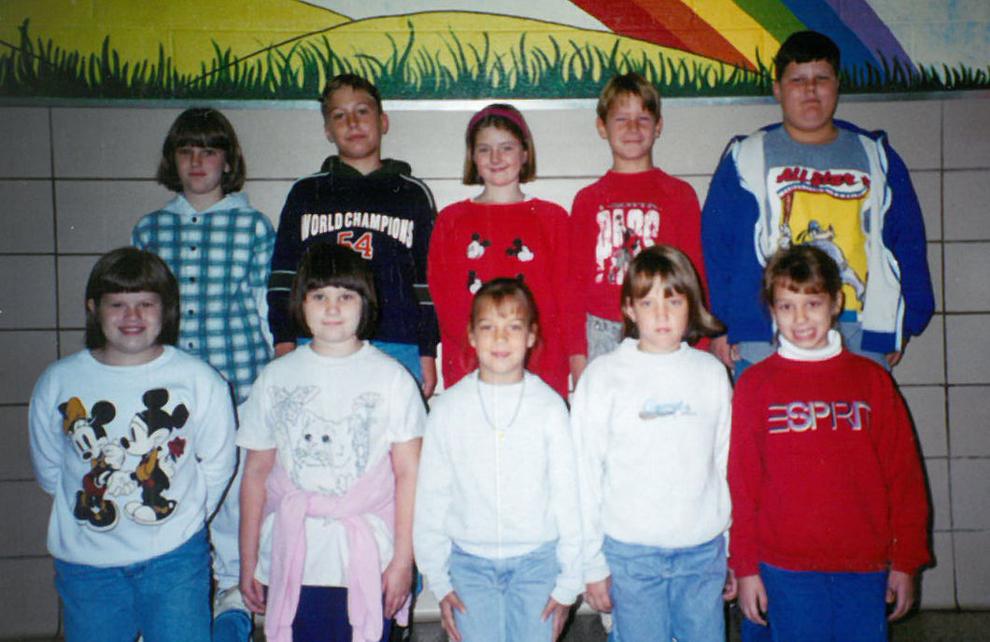 Stamp club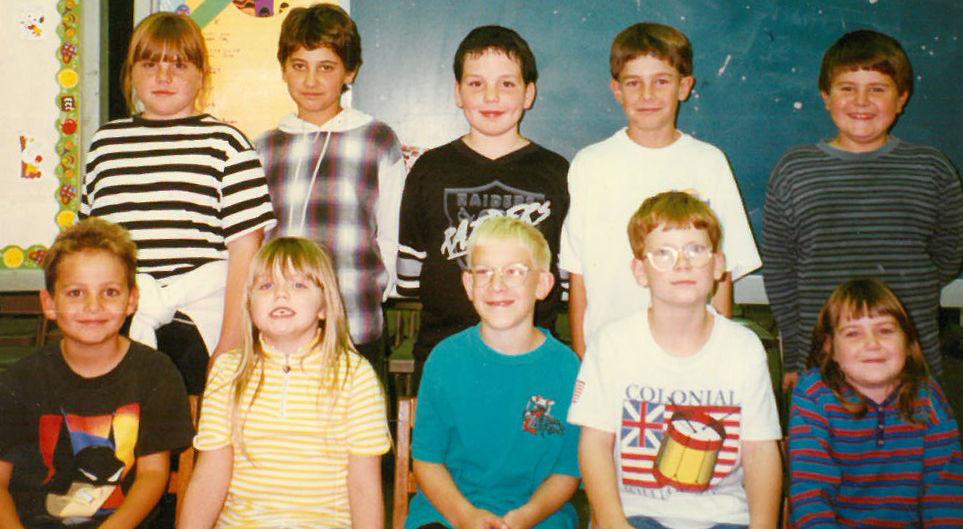 Halifax County High School Library Media Center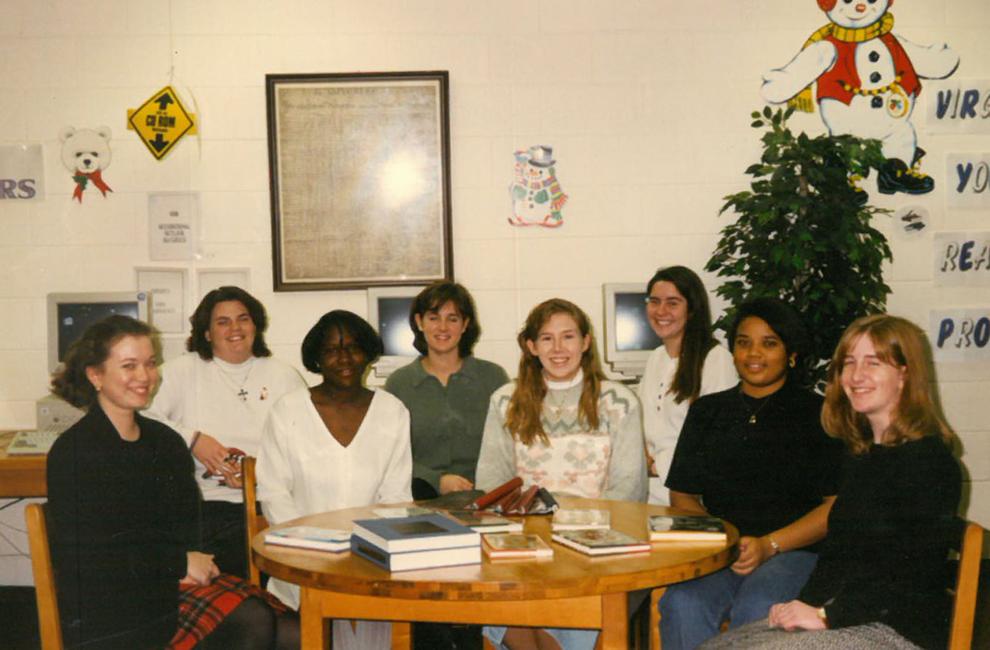 Headstart King and Queen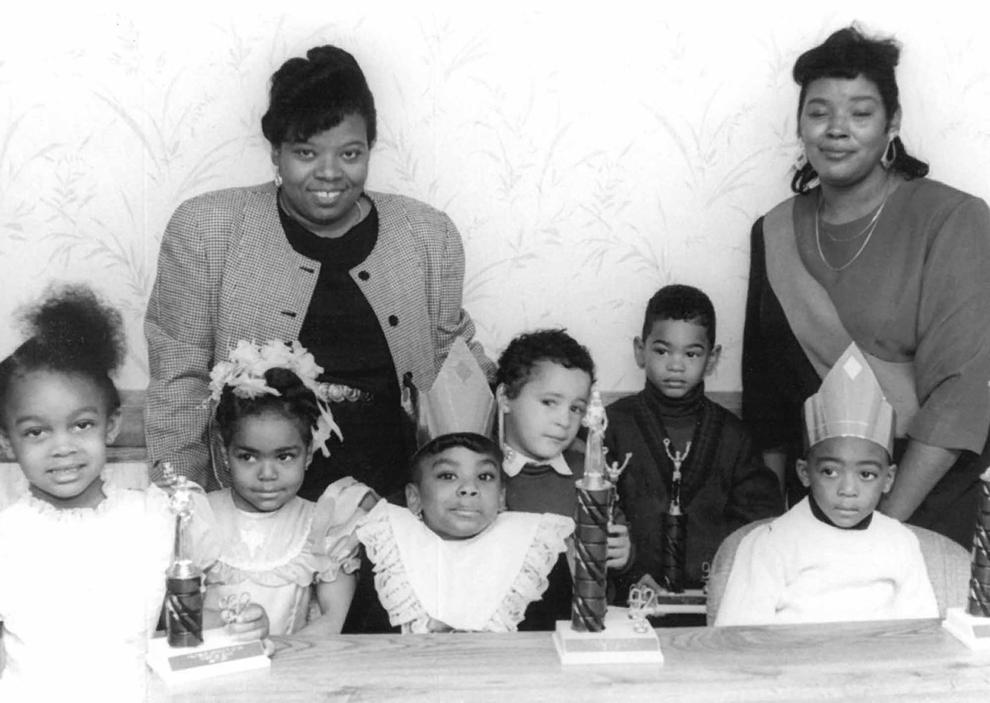 Jump rope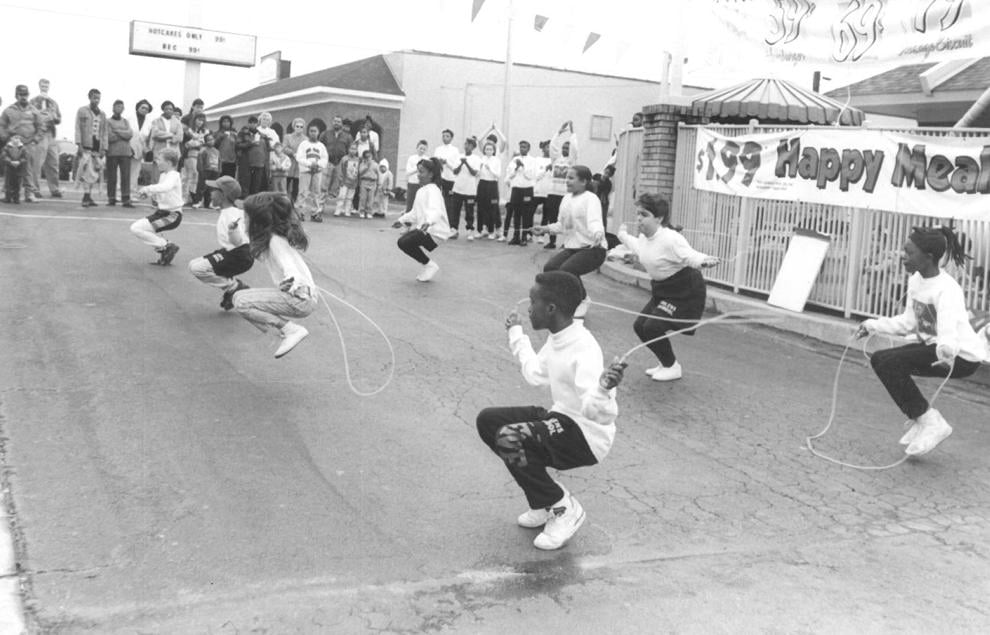 All A's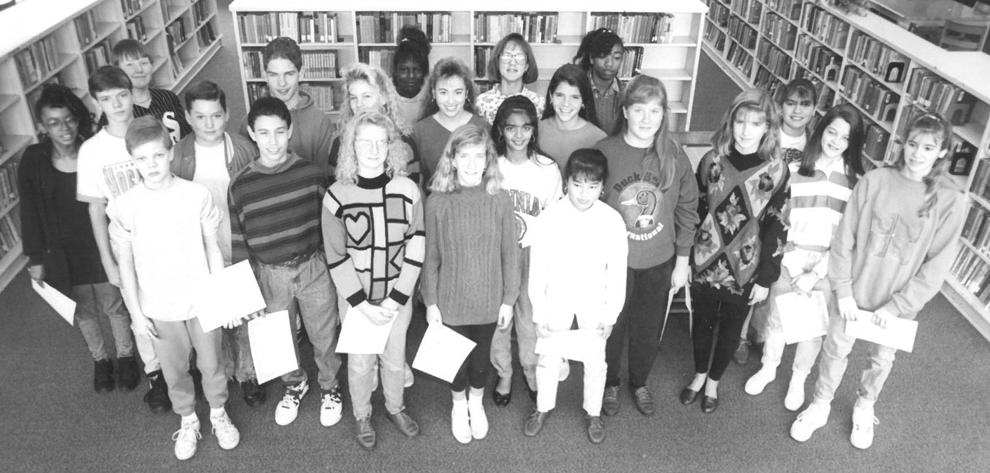 Vote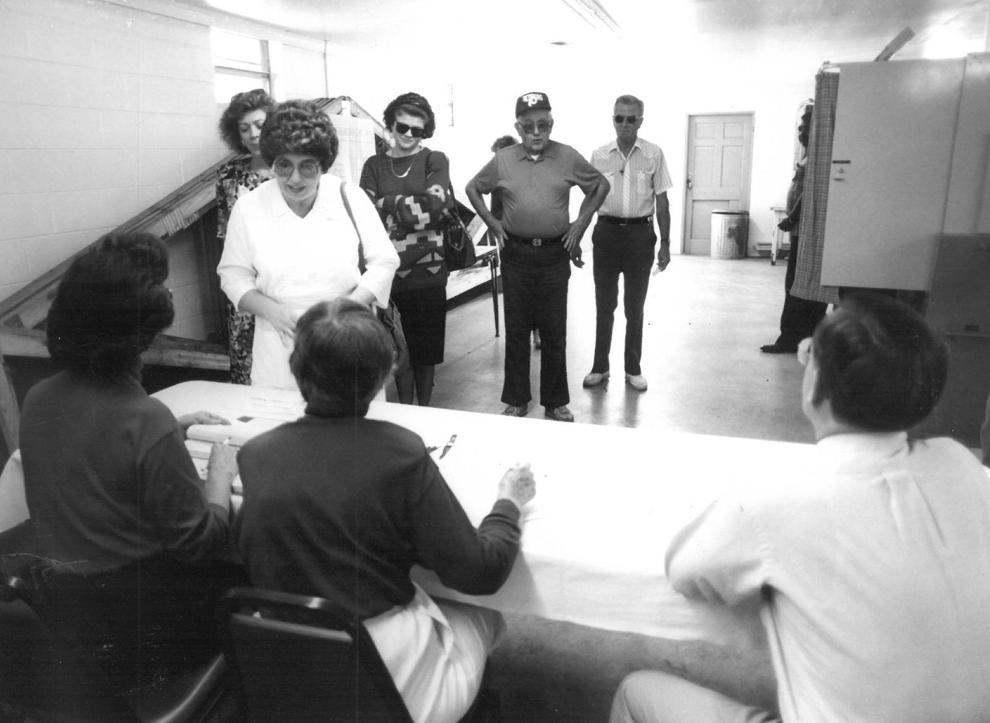 Adult Children of Alcoholics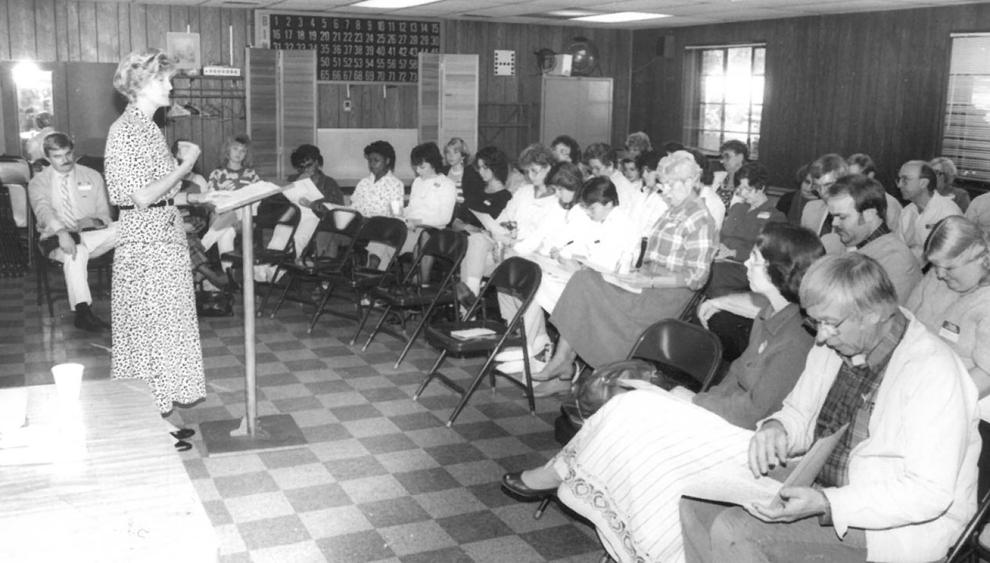 McDonald's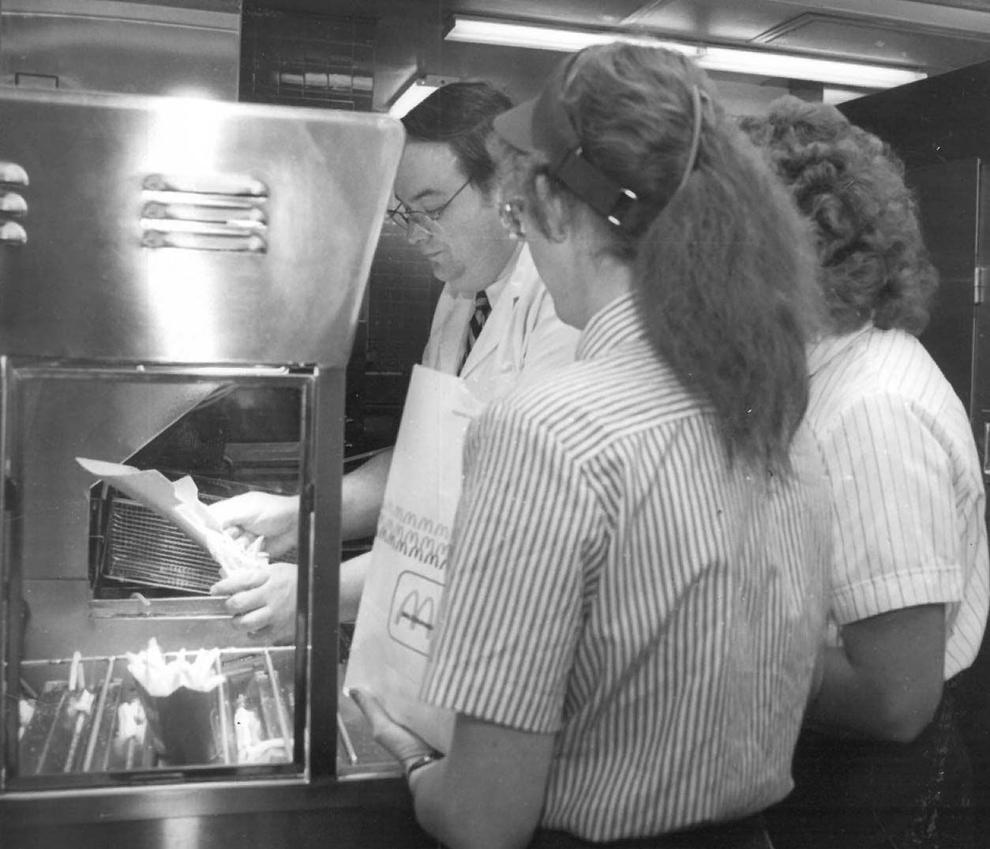 Group meets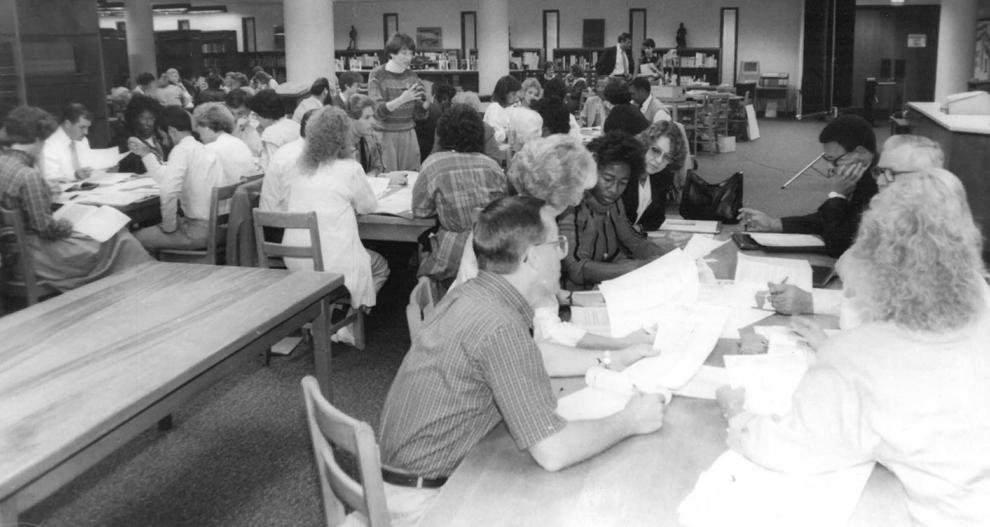 Volunteers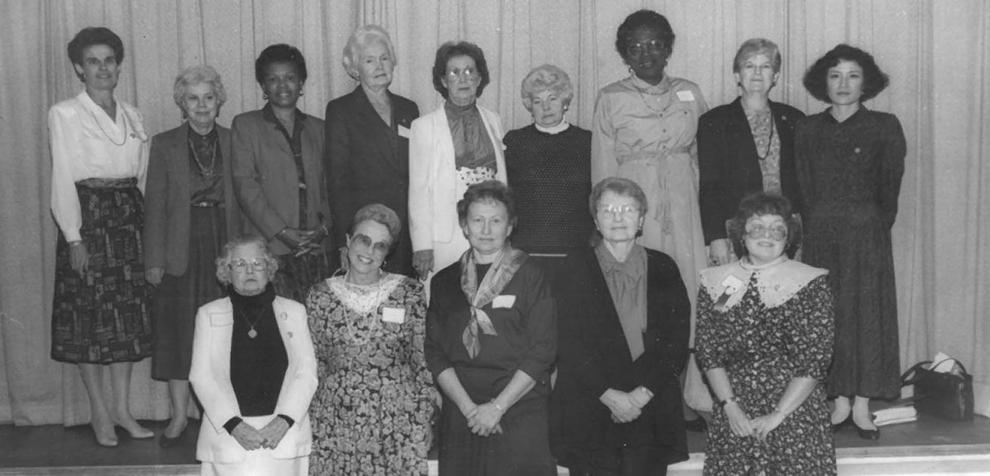 Bridge
ER pins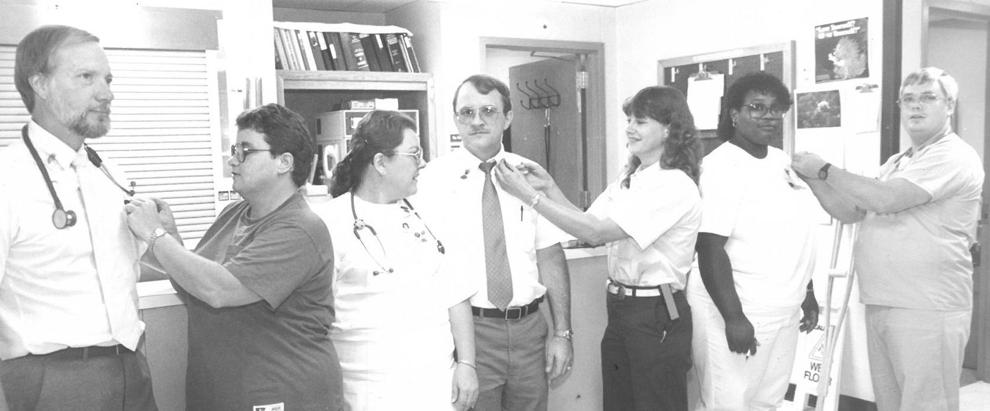 Equipment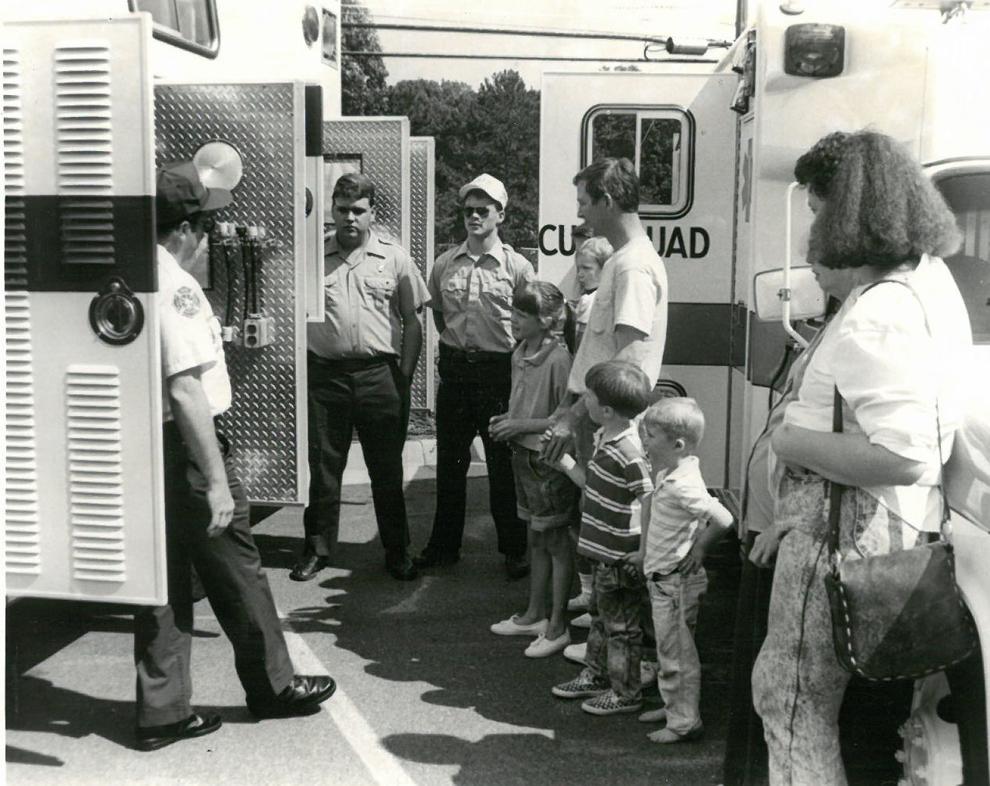 Volens High School Class of 1937

ABWA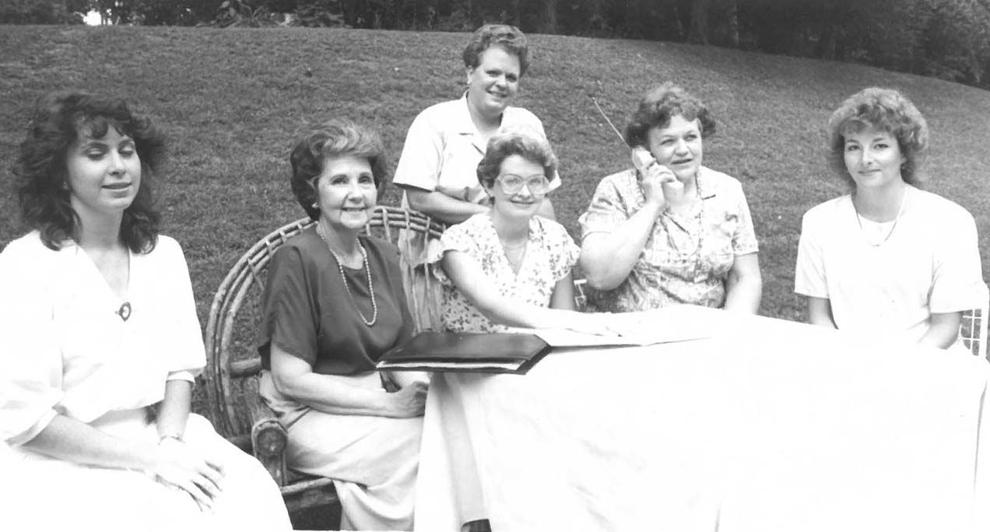 Basketball camp

Halifax Jaycees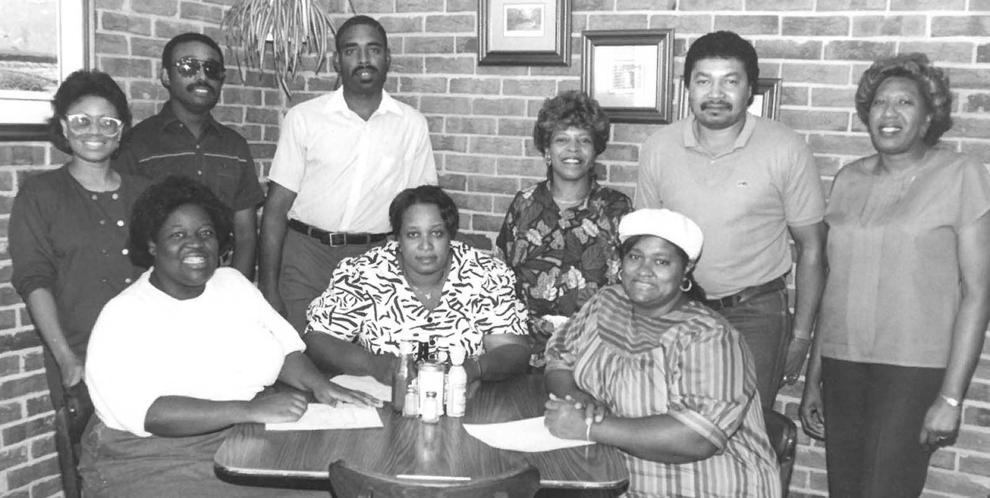 No-smoking policy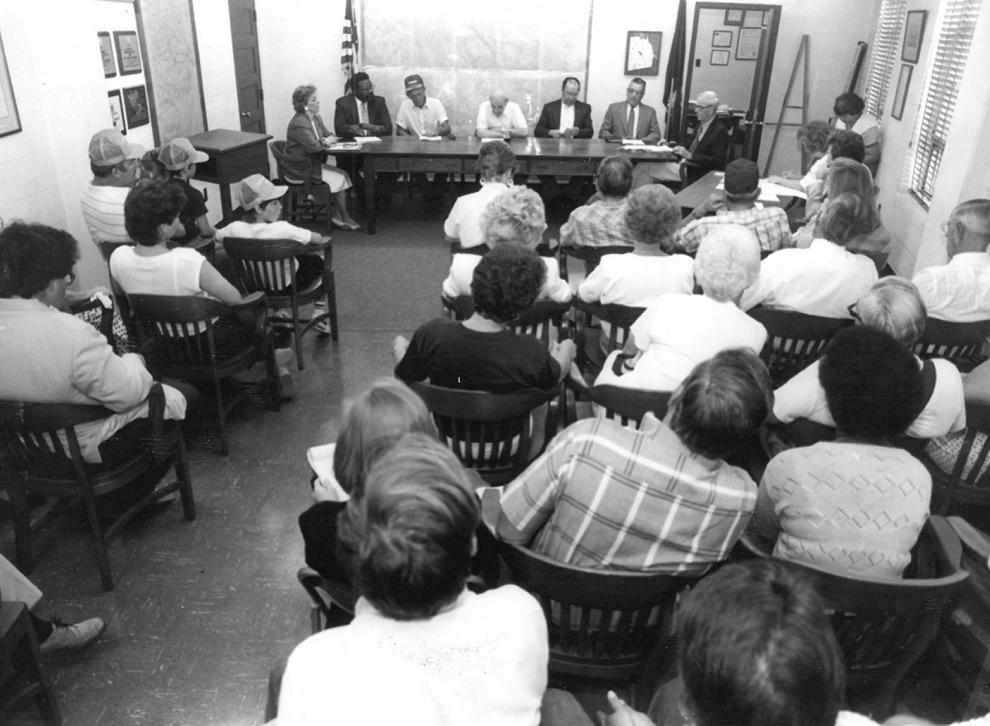 Cucumbers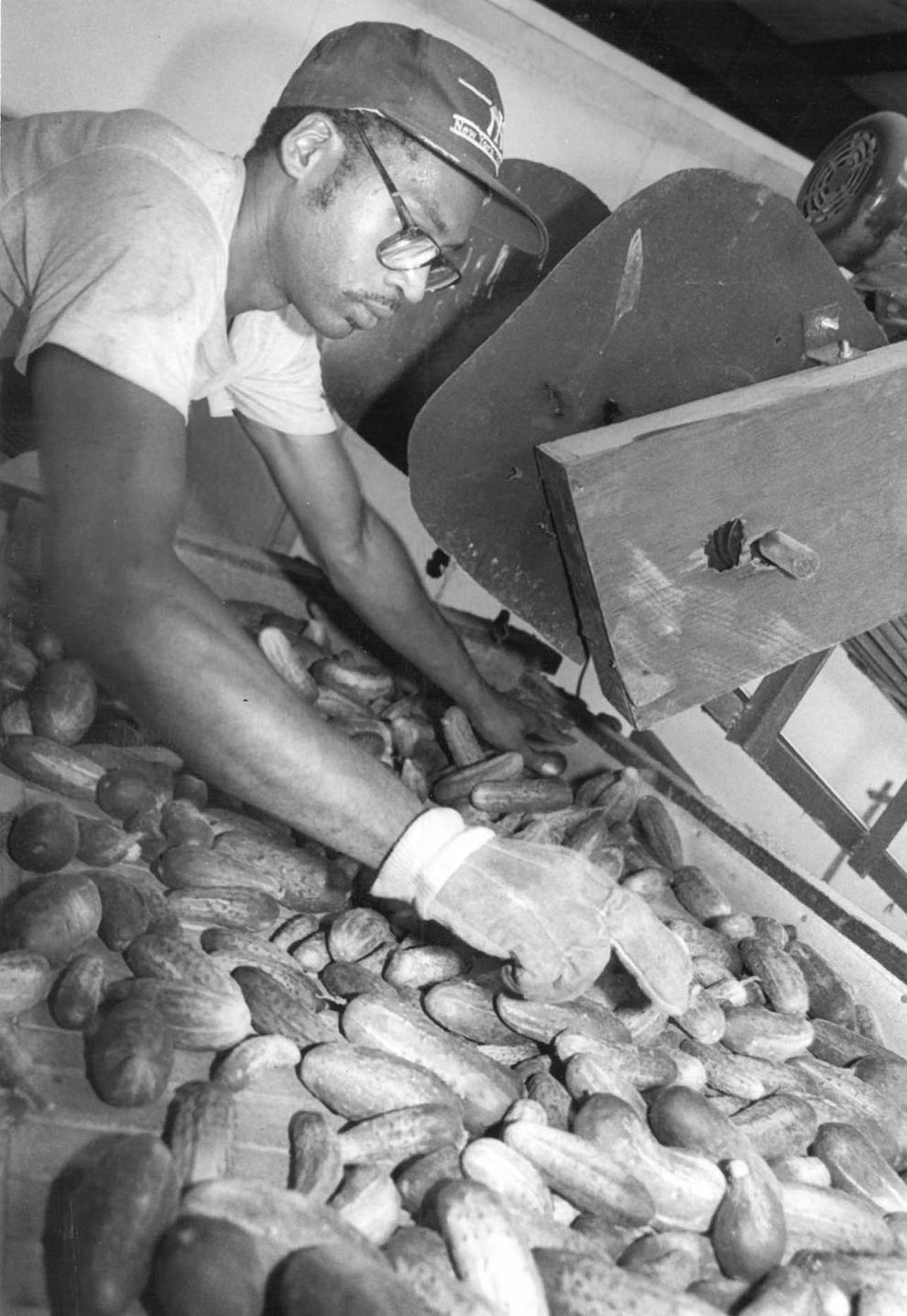 Basketball Camp

Junior Recycling Club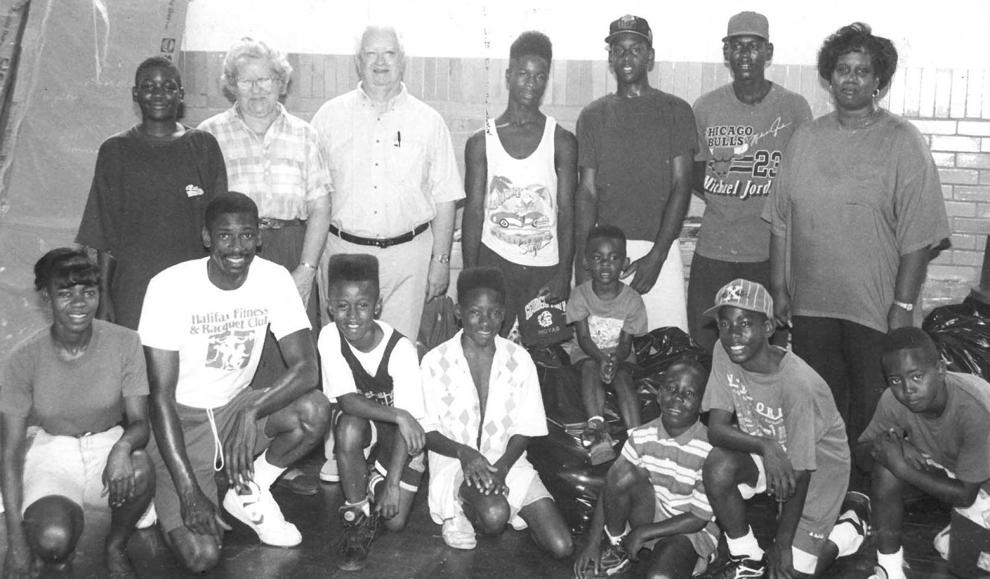 Vacation Bible School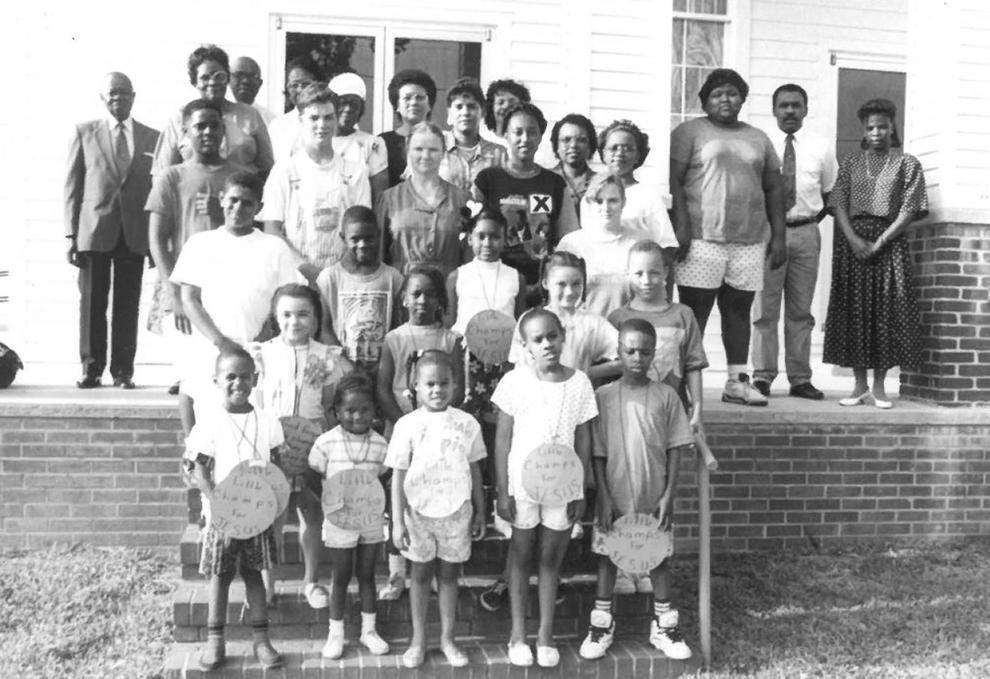 Summer Reading Program
Chapter 1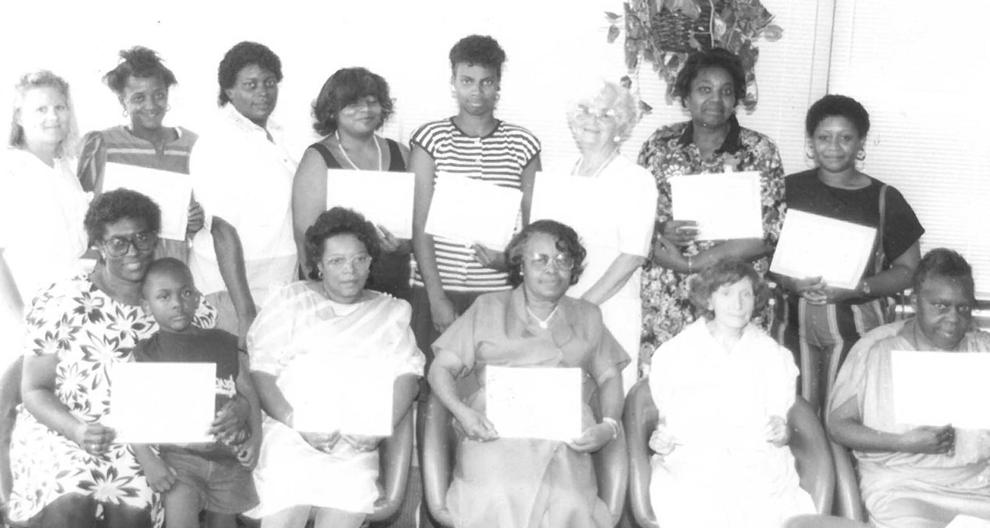 Project IDEA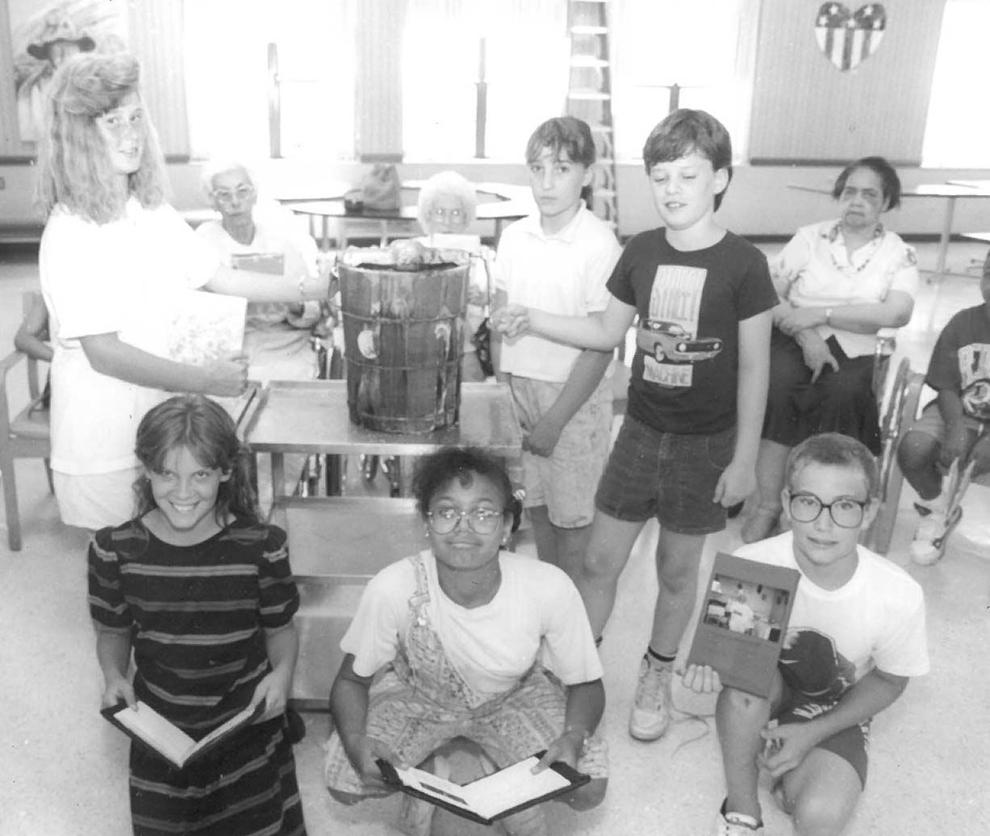 C. H. Friend Class of 1941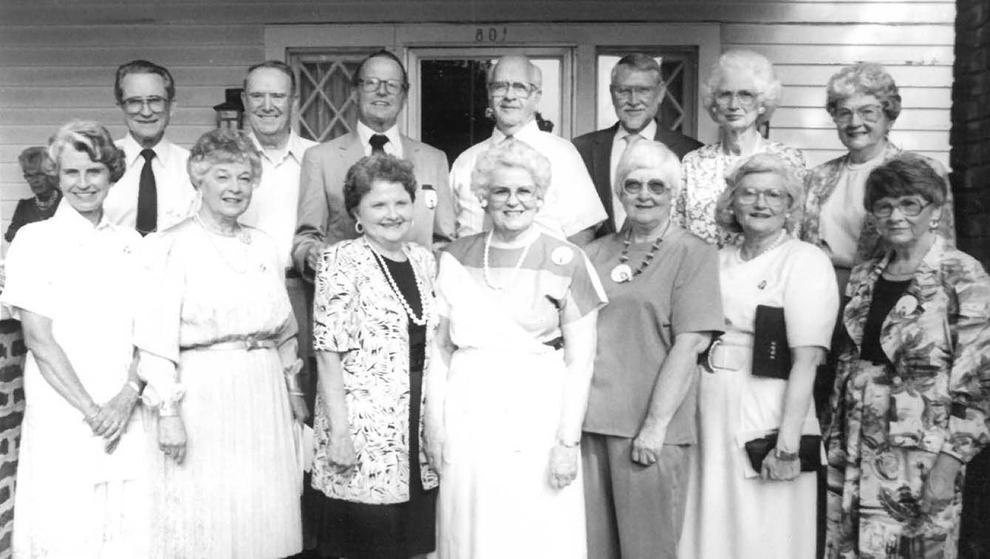 Head Start graduation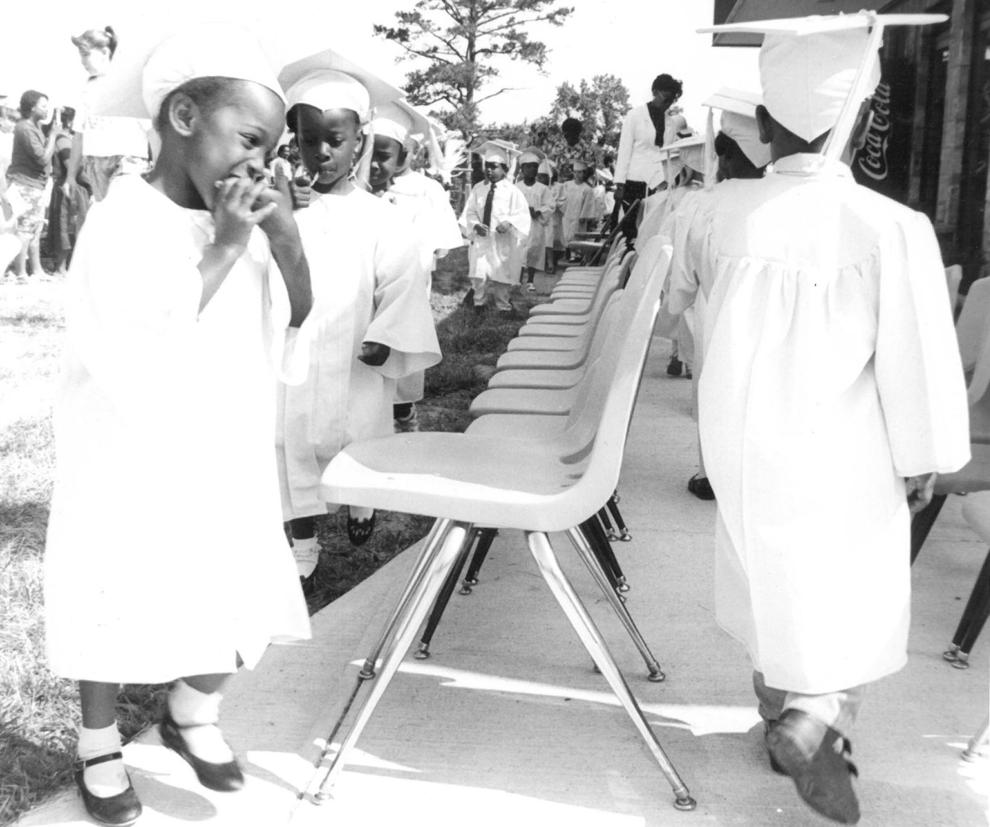 Neighborhood Watch
Whole Village Awards

Summerfest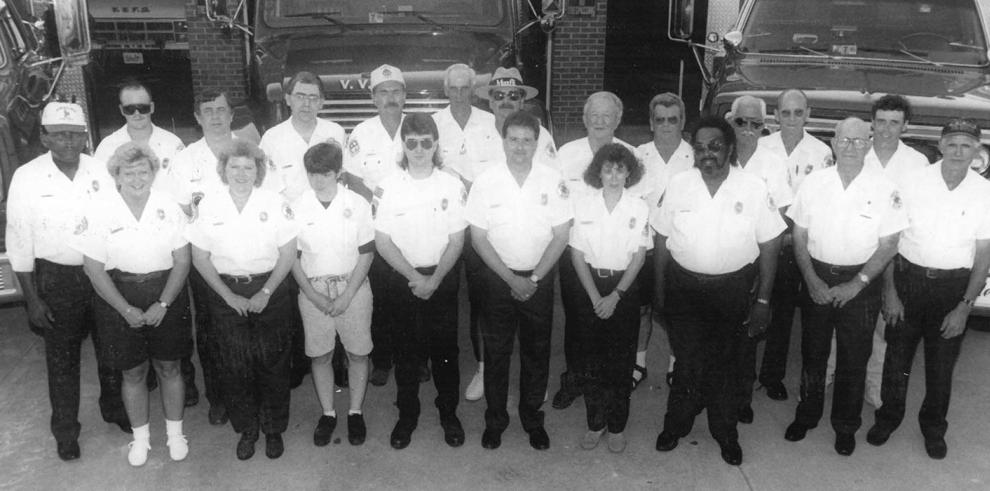 Band and color guard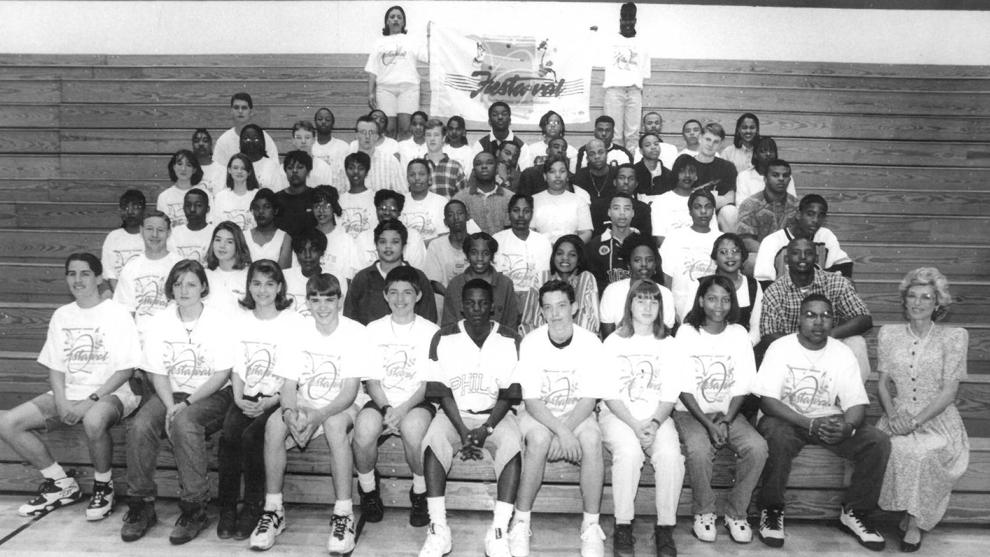 Halifax County Hokie Club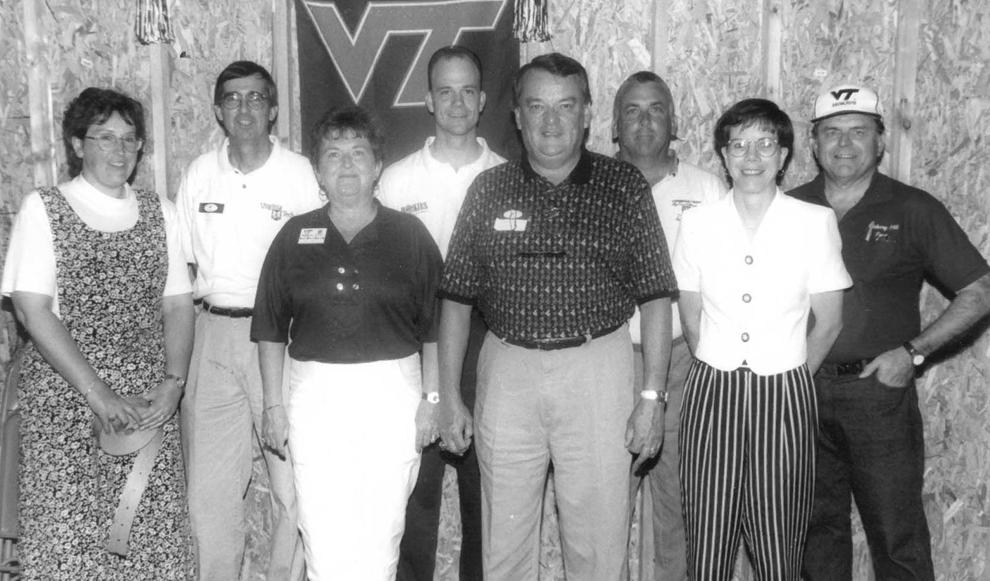 Earth Day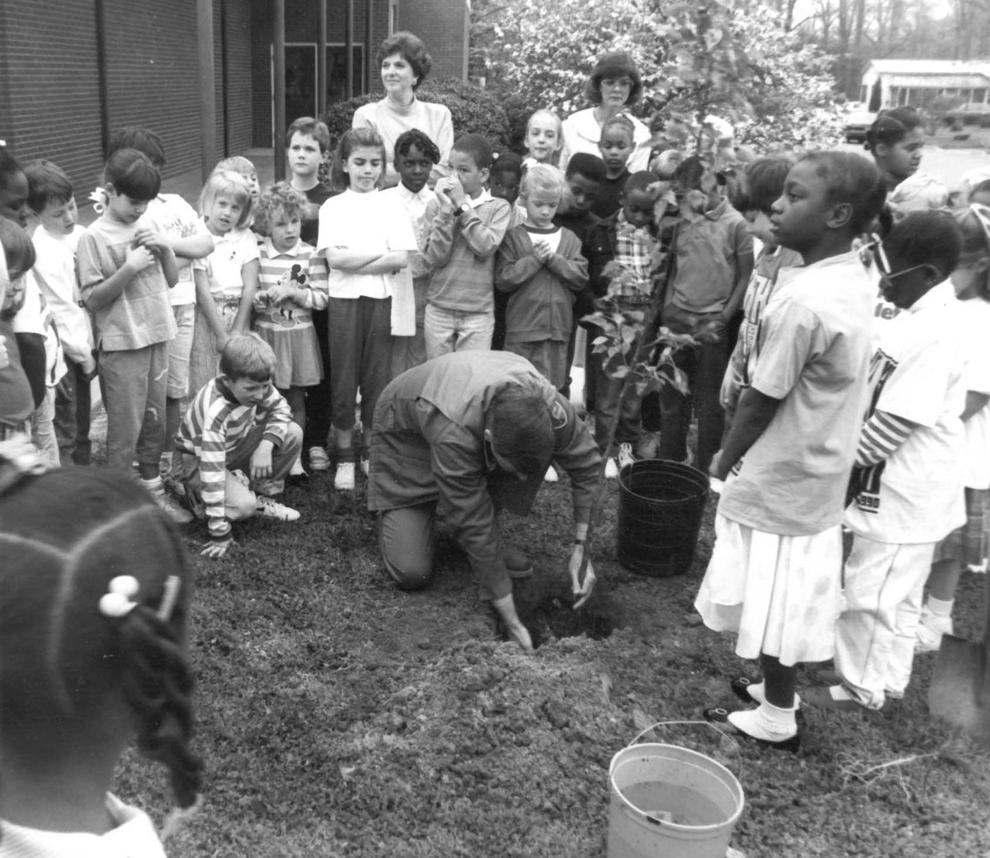 Earth Day Rally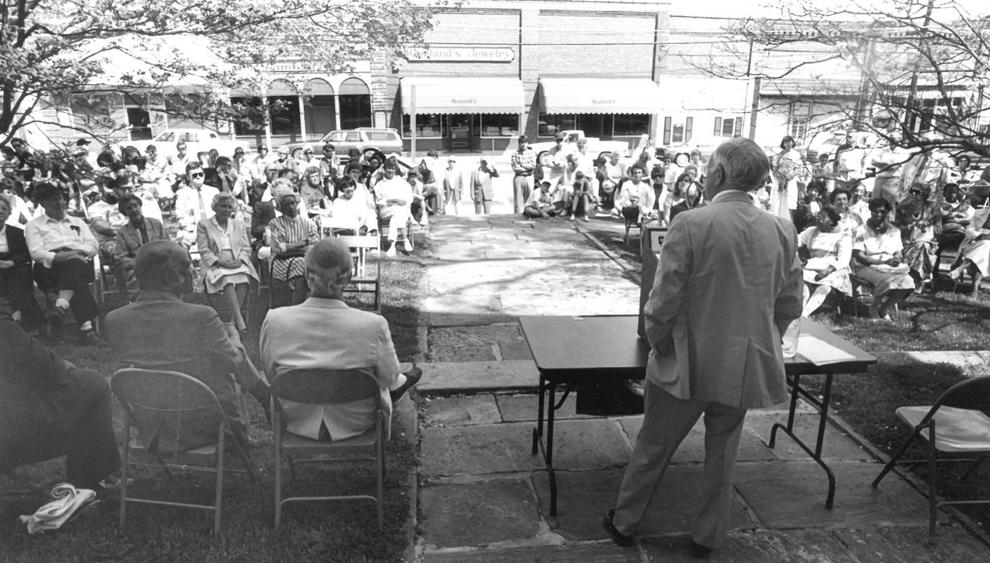 Blast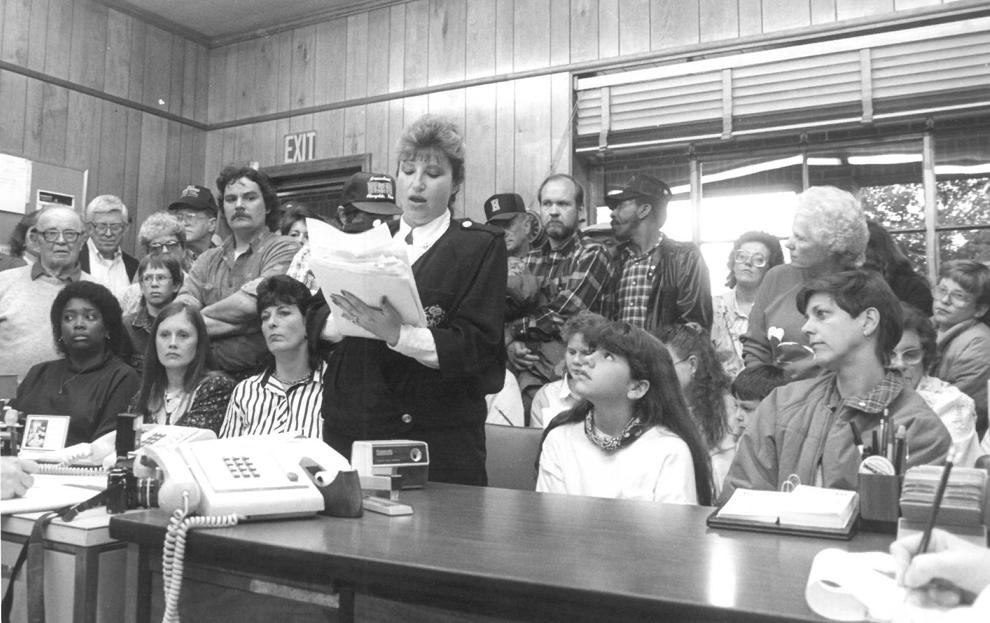 Earth Day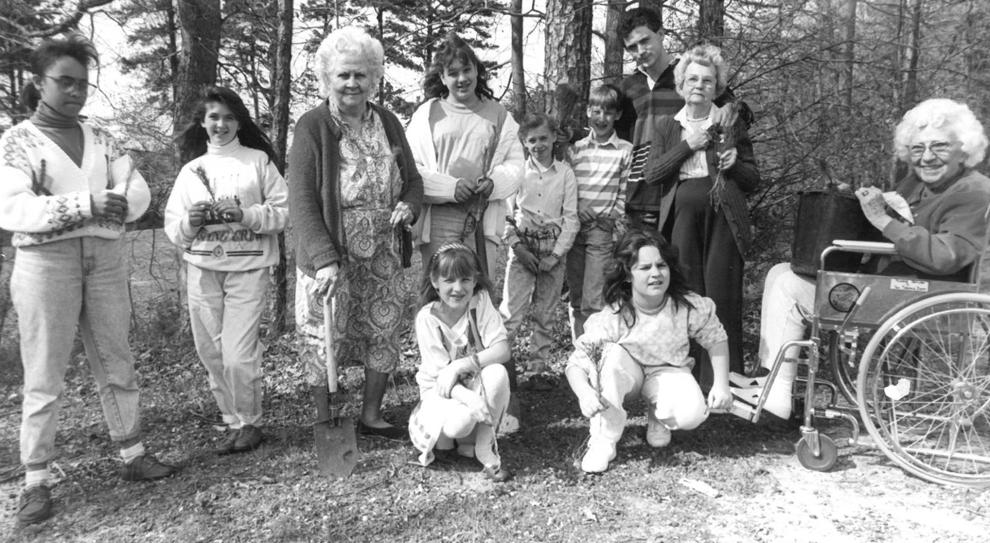 Donation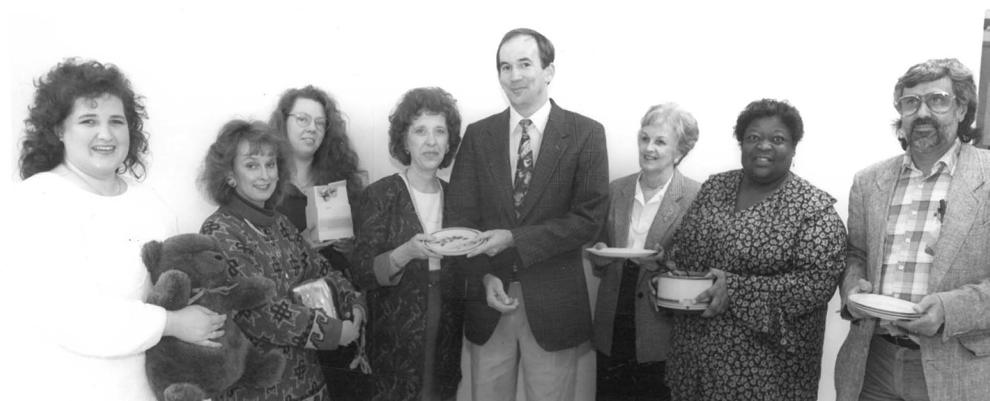 Black History Pageant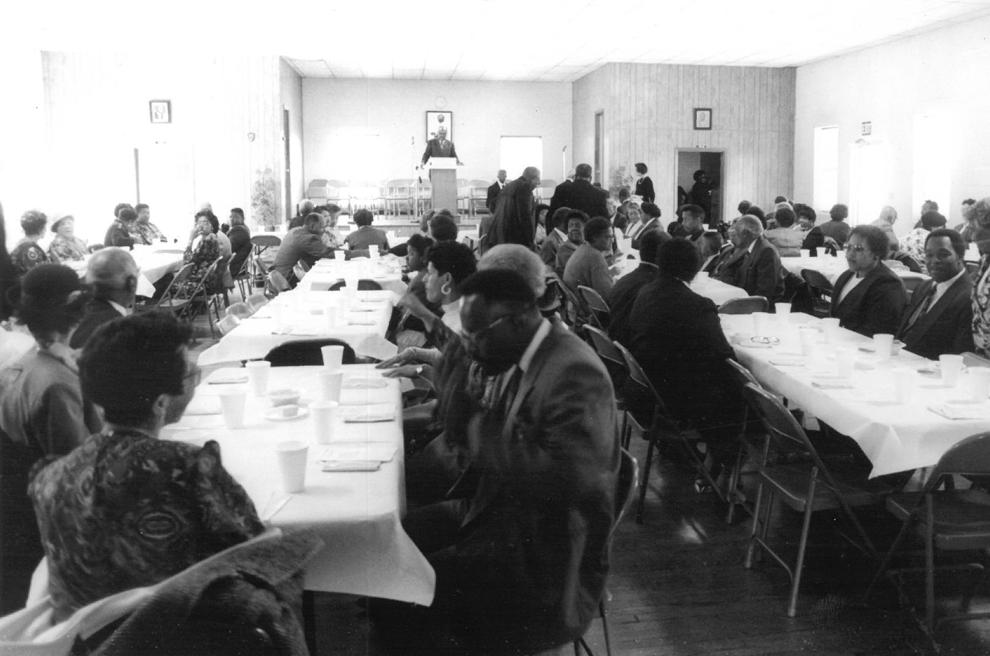 Young Musicians Choir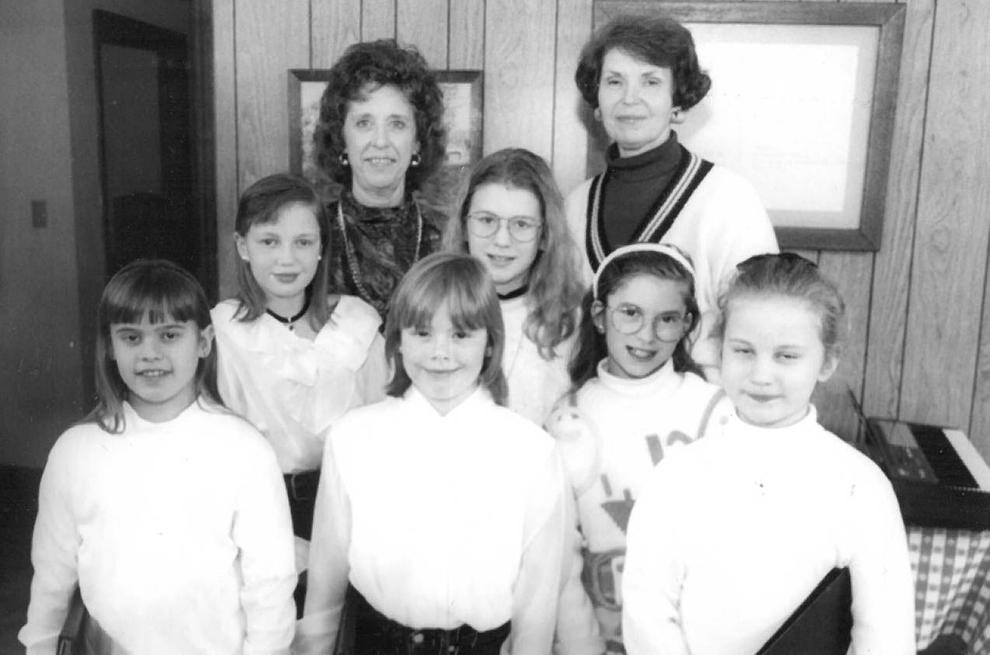 Business After Hours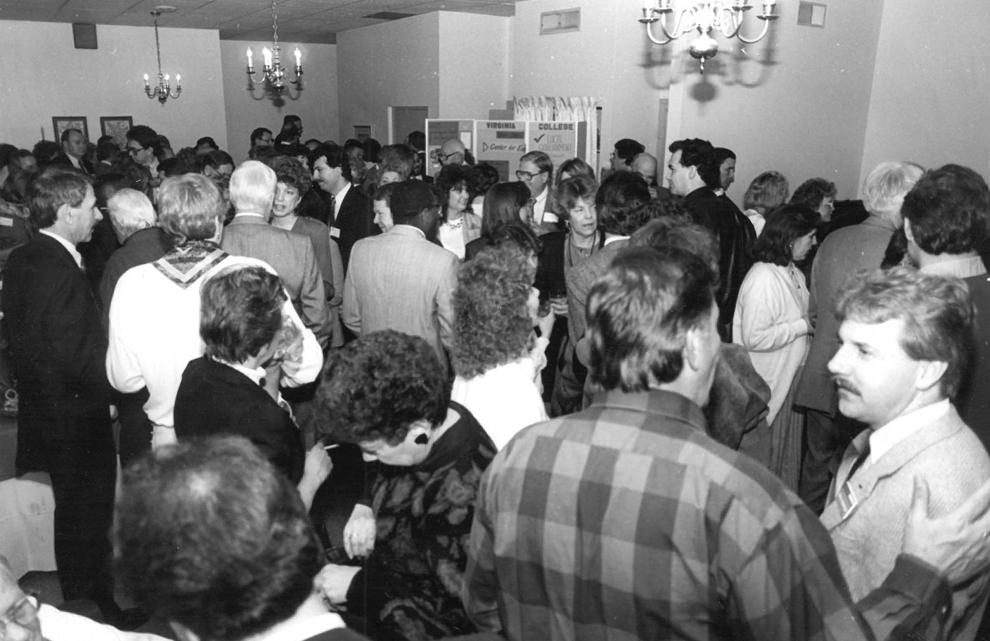 Tomato production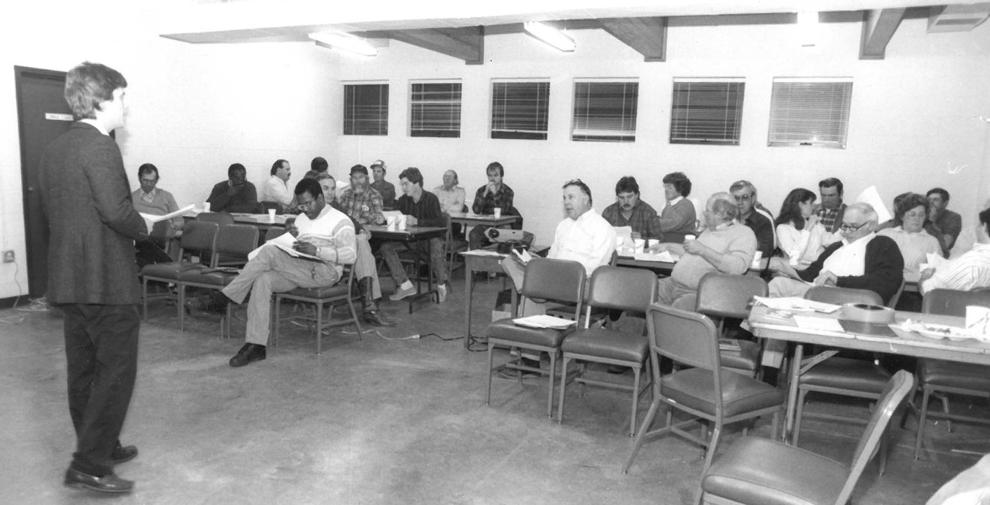 Tultex
Essay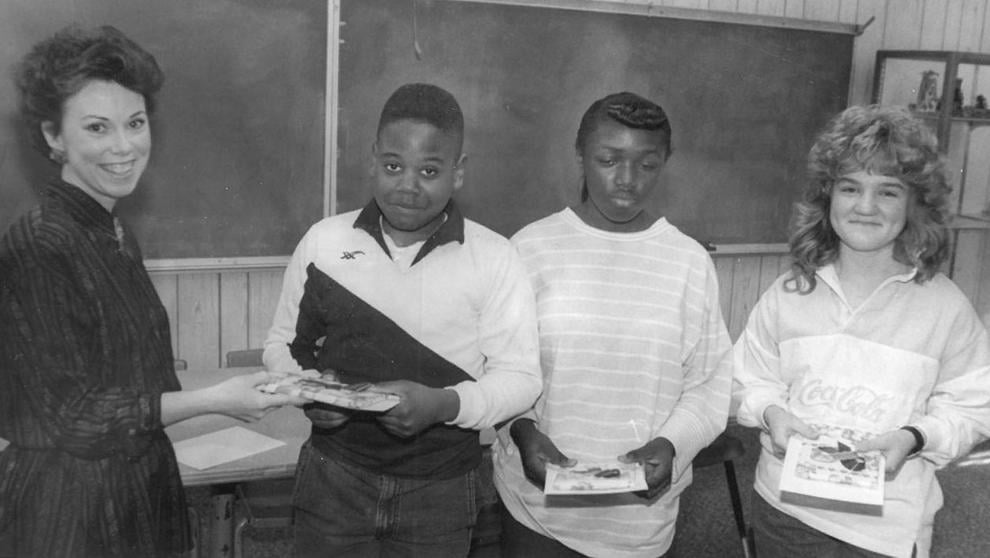 Essay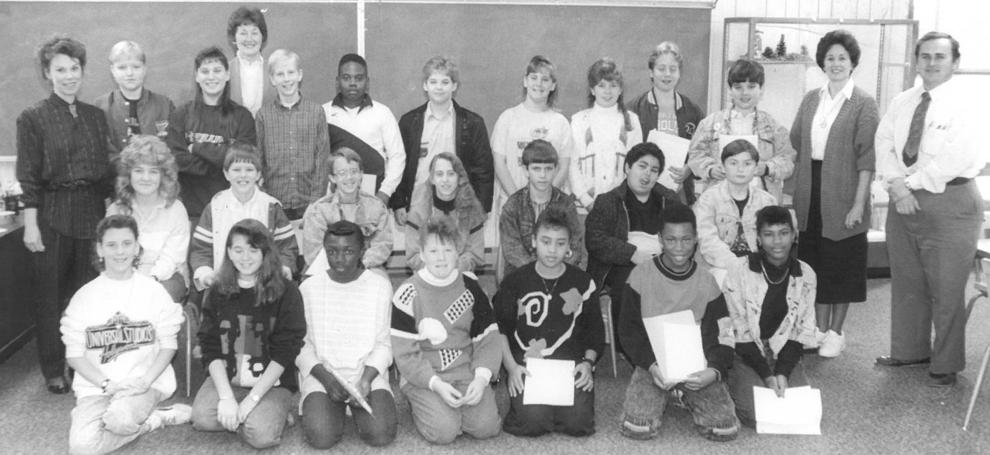 Basketball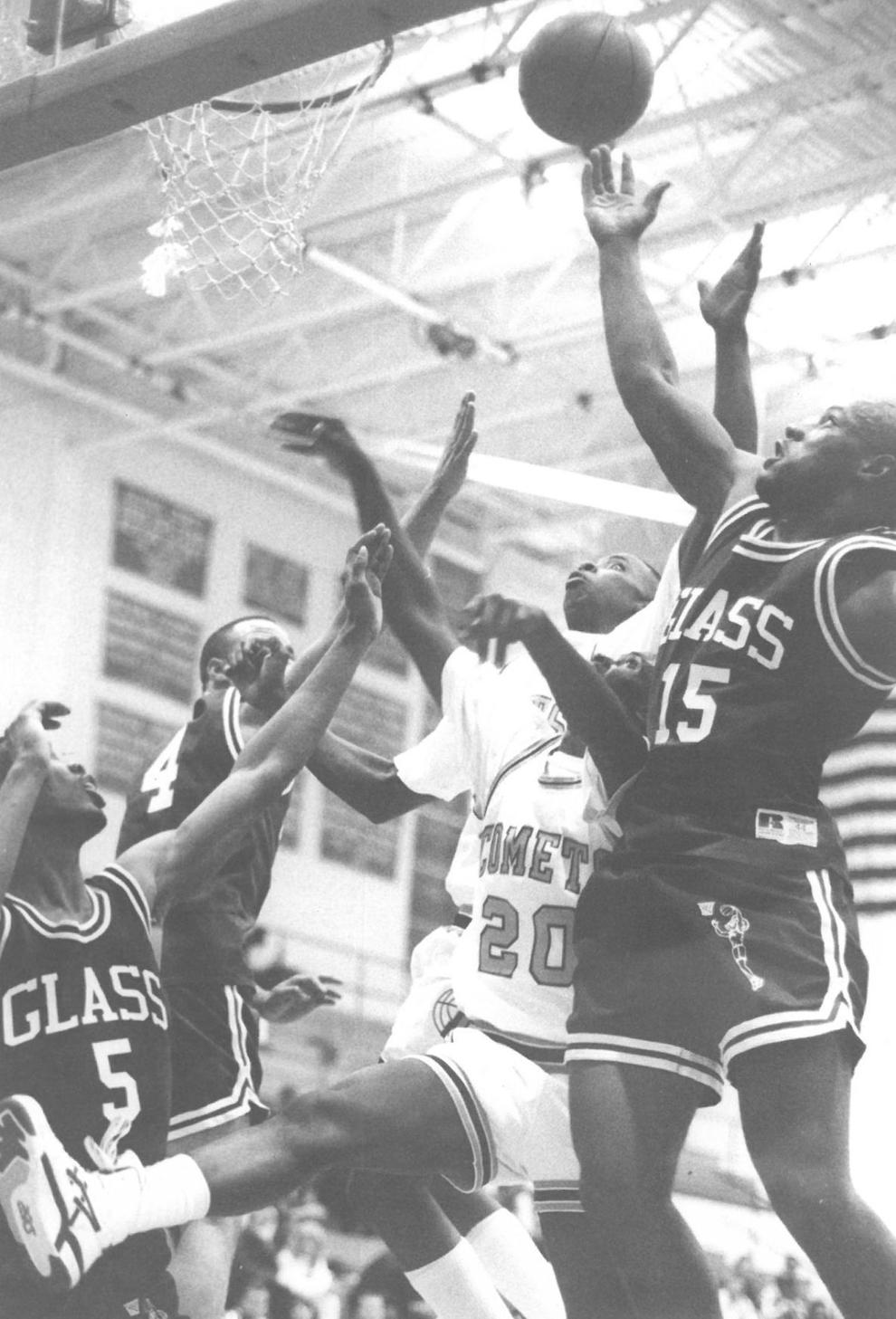 Presto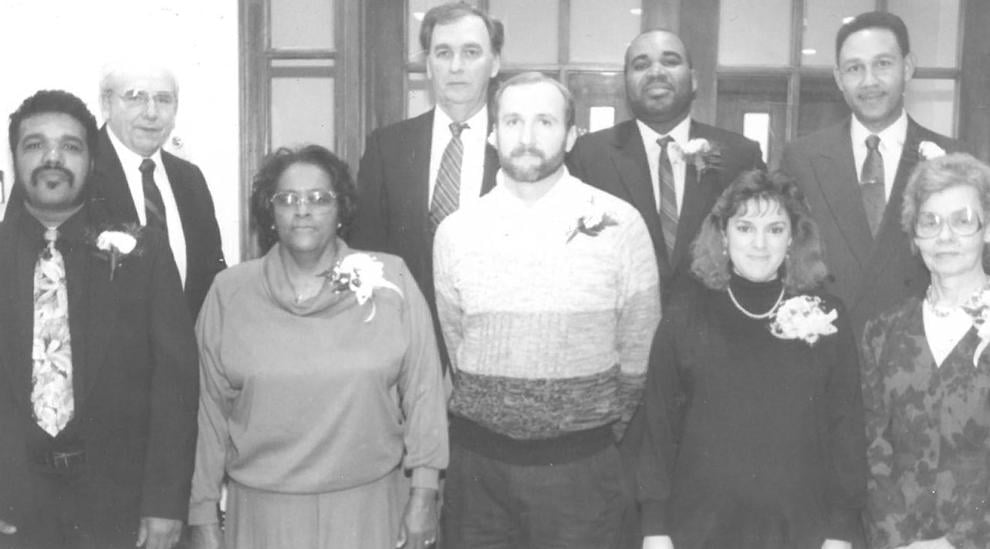 Presto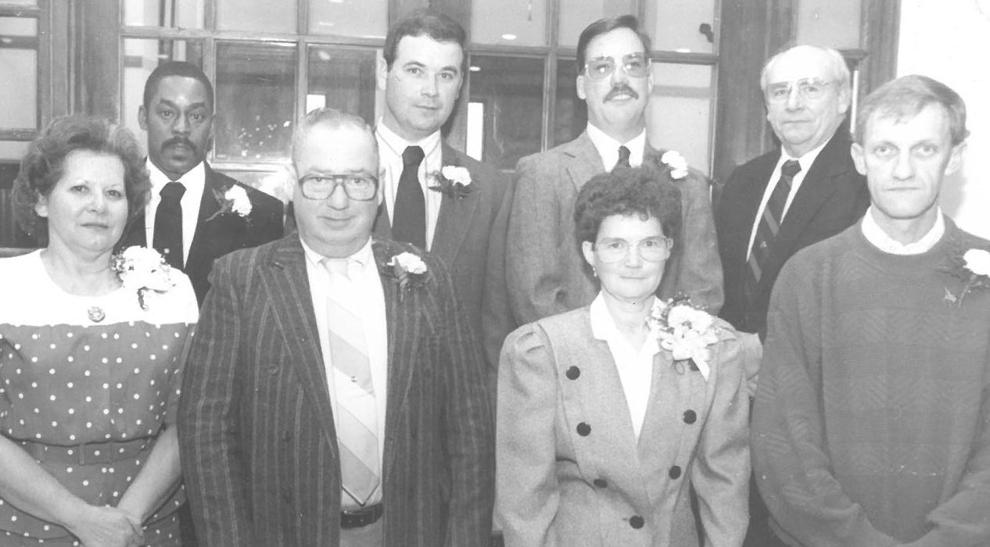 Blast basketball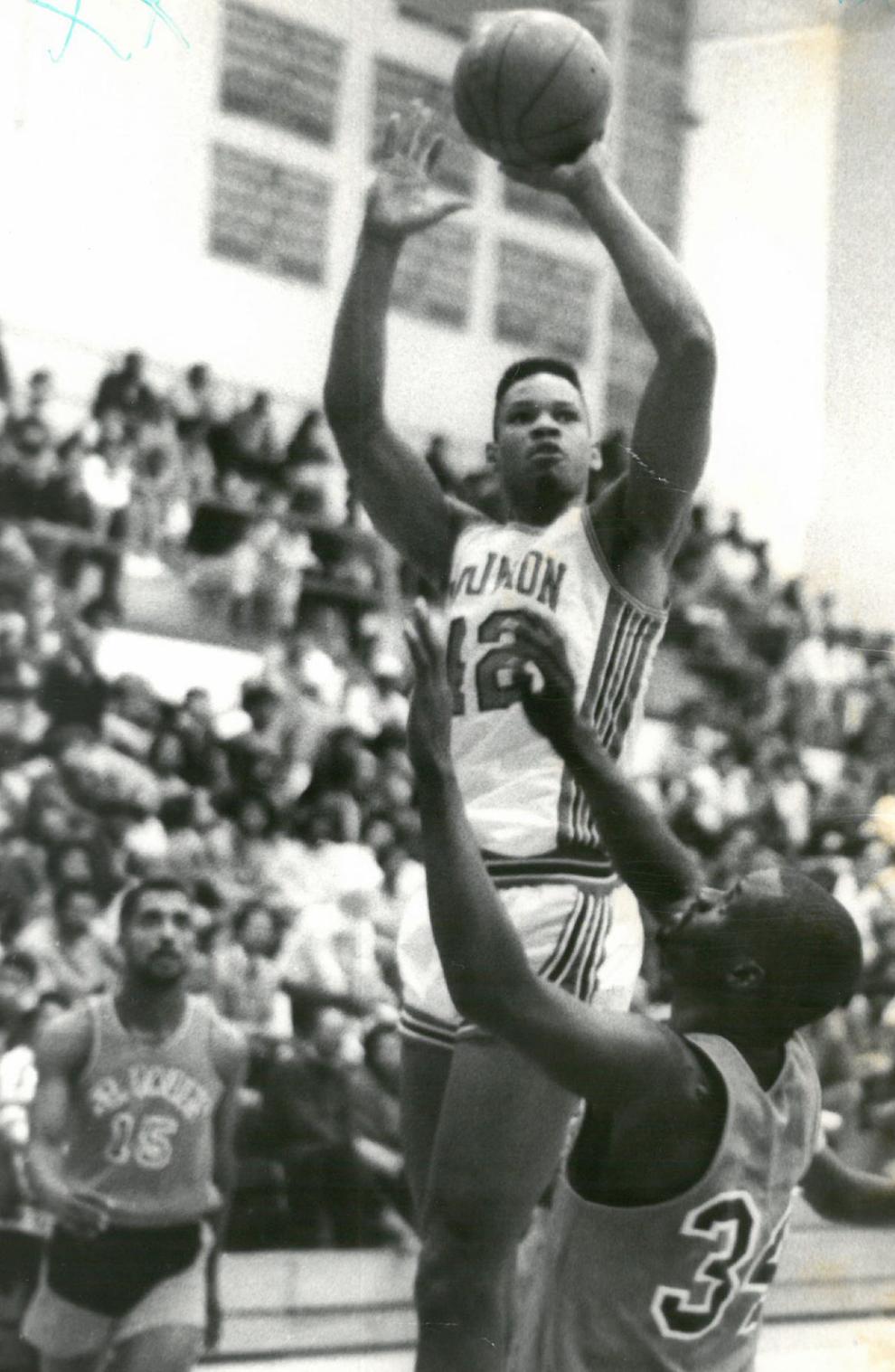 Woman's Club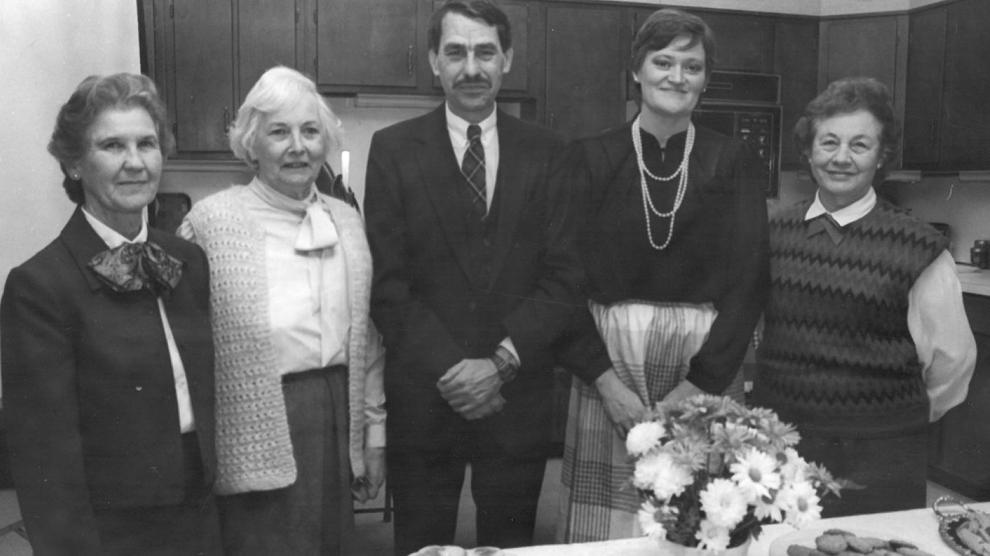 Seniors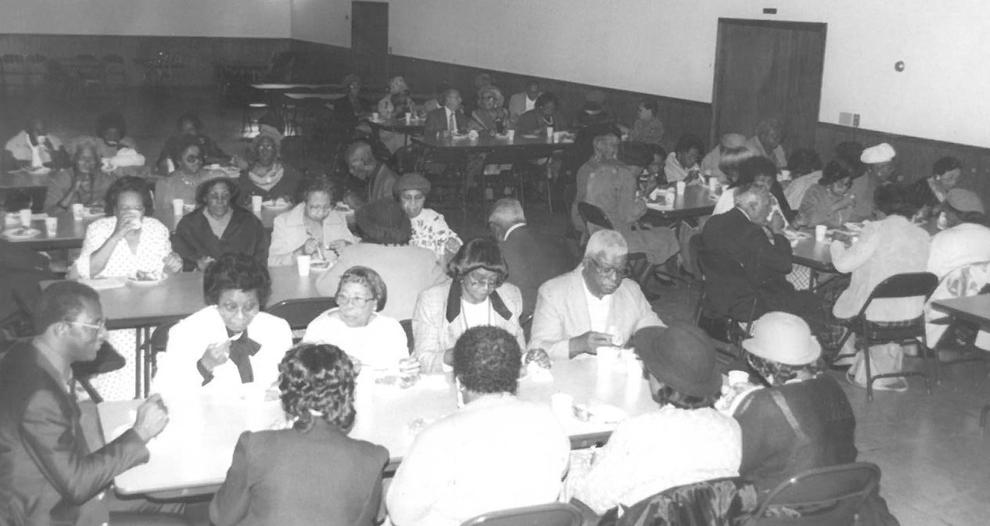 SADD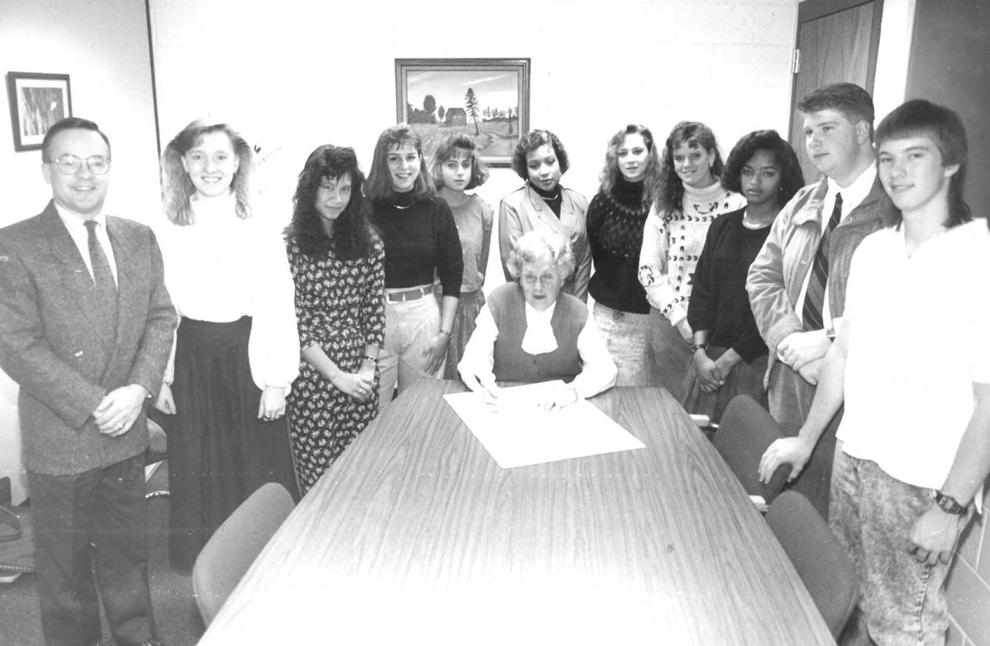 Clover plant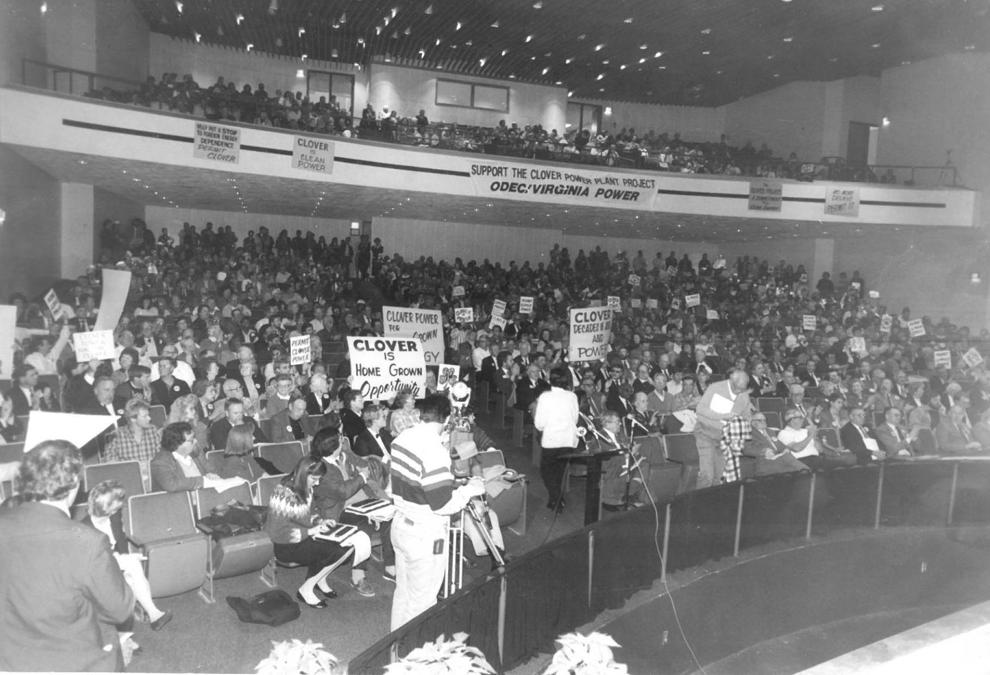 Girl Scouts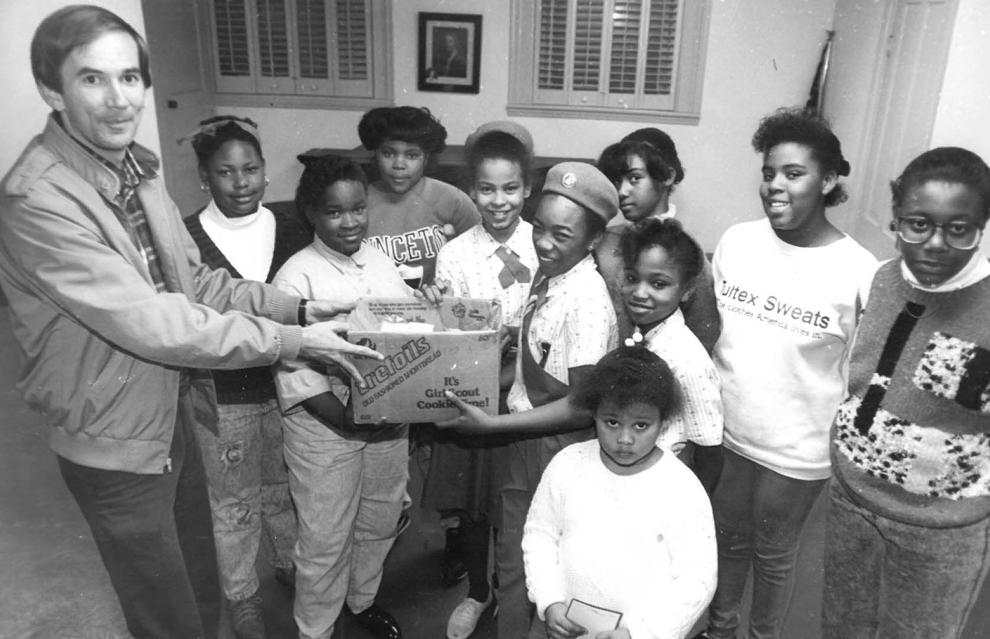 United Way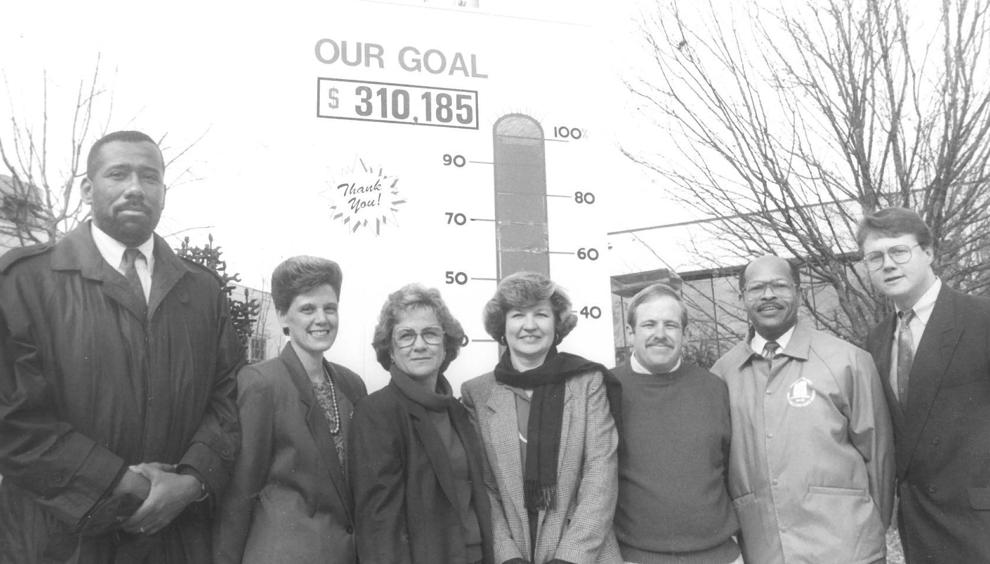 House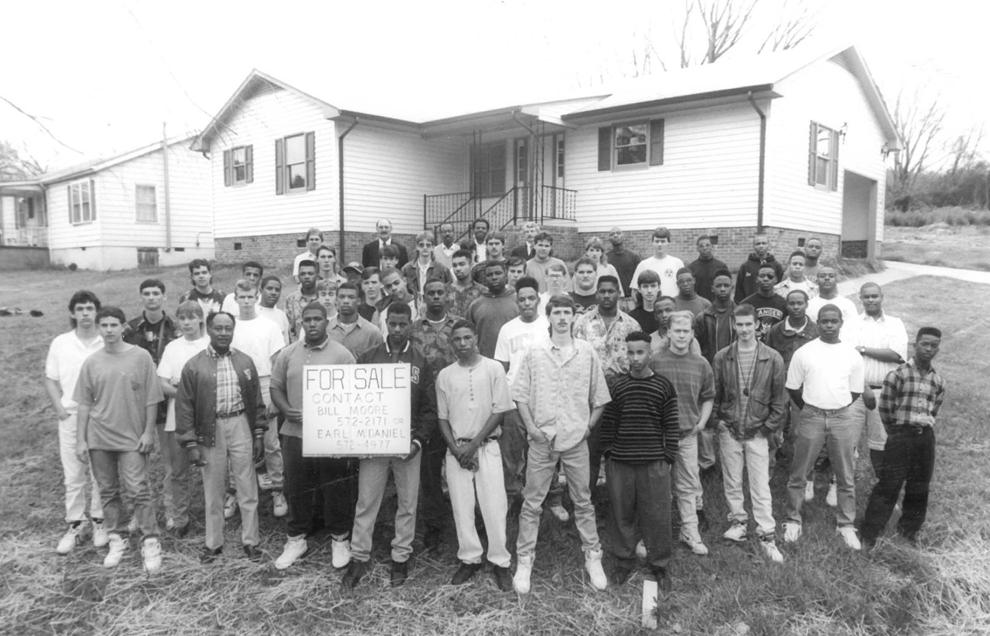 Toy drive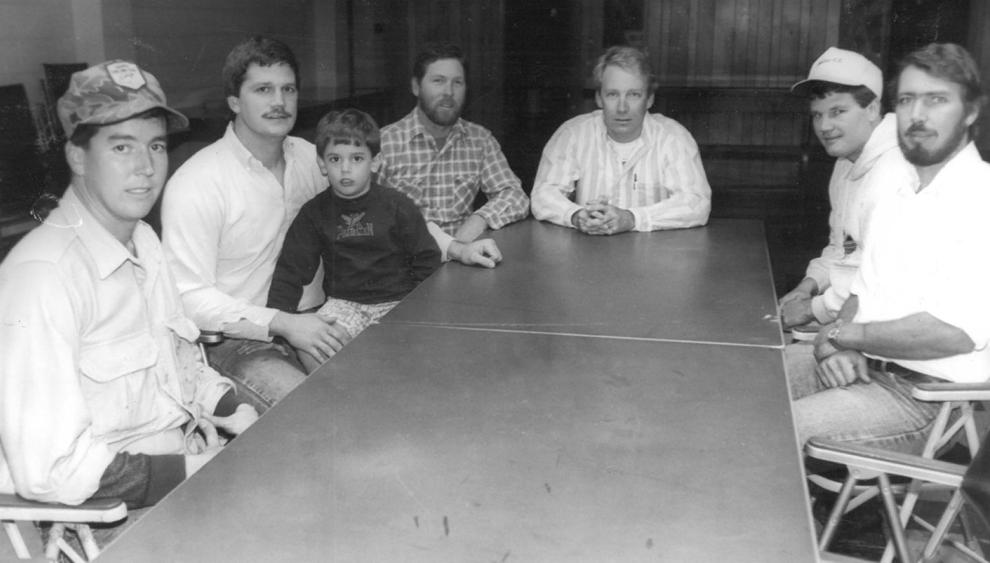 Donation
Burlington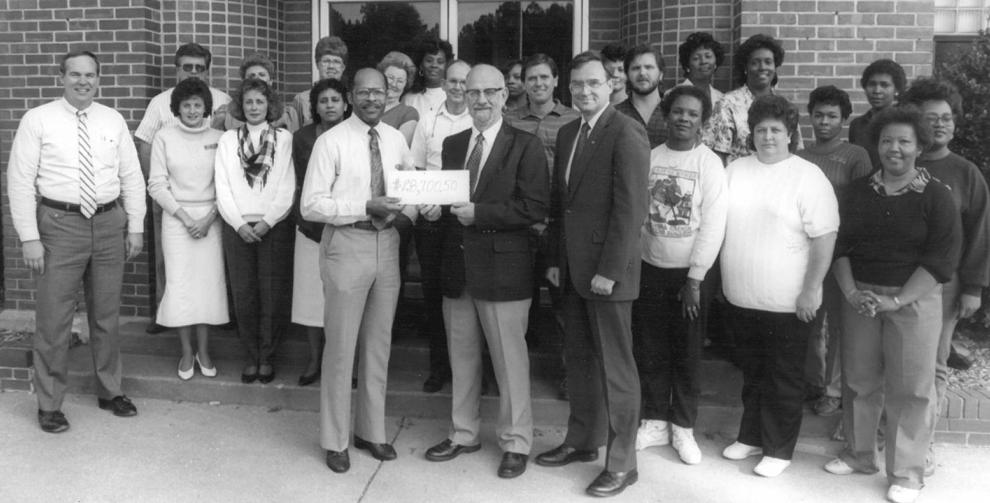 Farm Bureau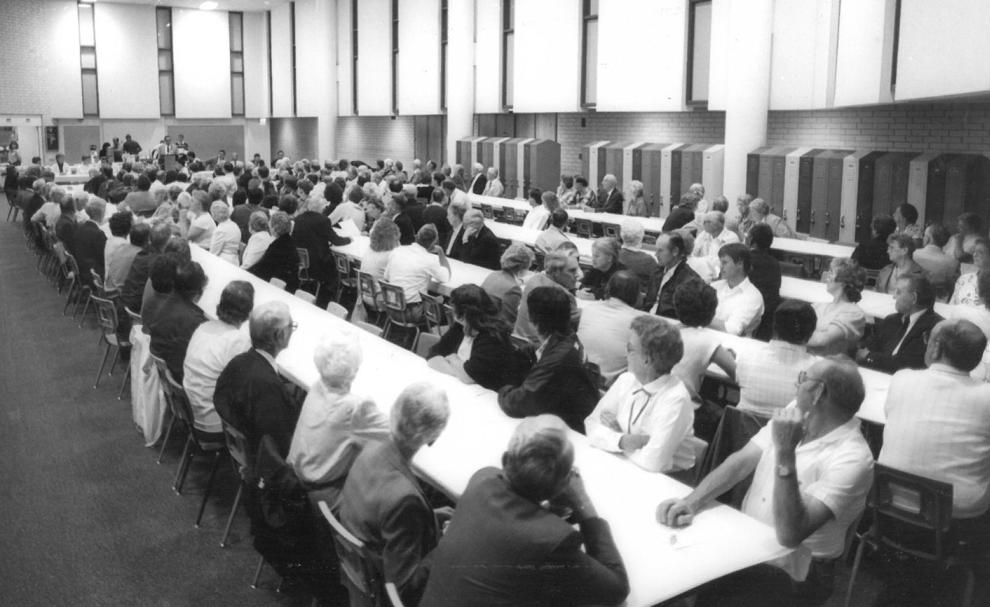 Halloween safety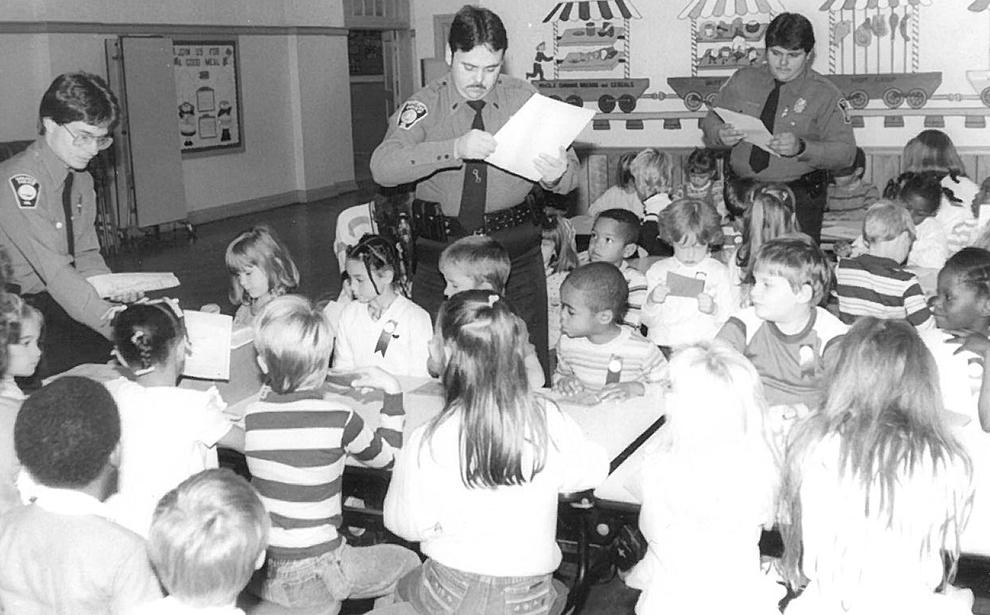 Chamber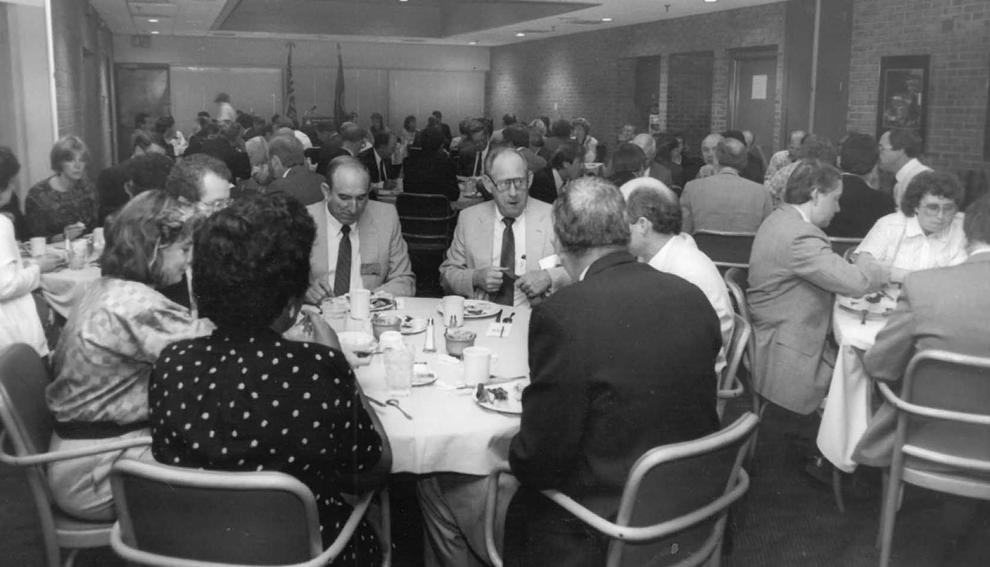 CCI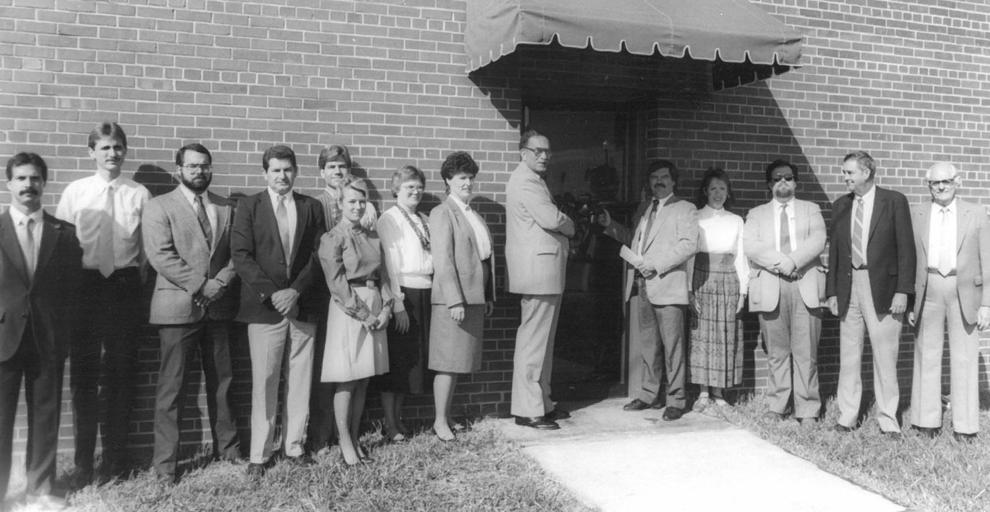 Balloon volleyball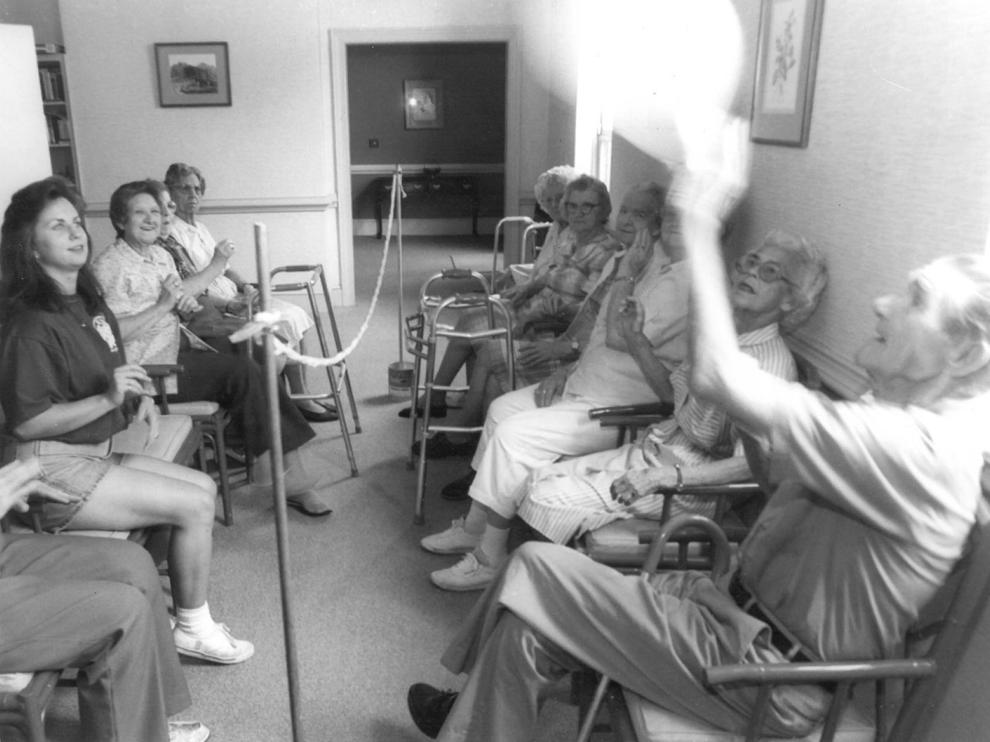 United Way

Golf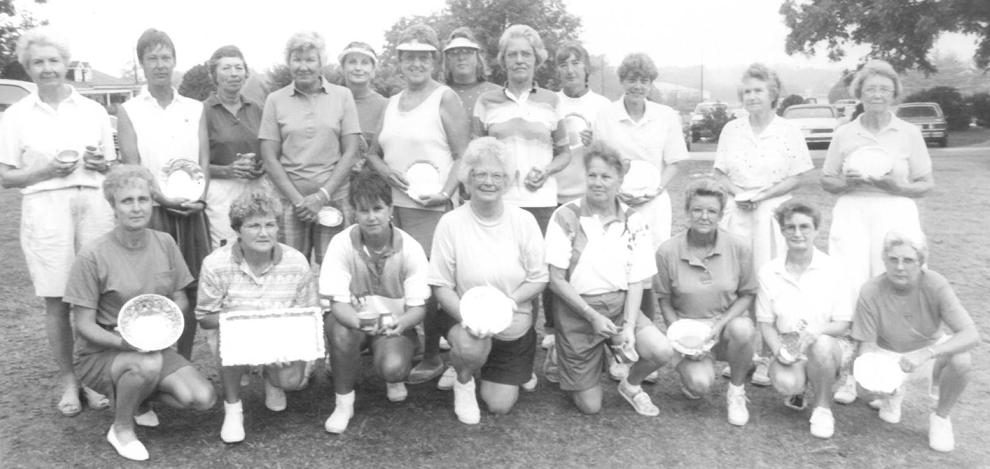 Peer Helpers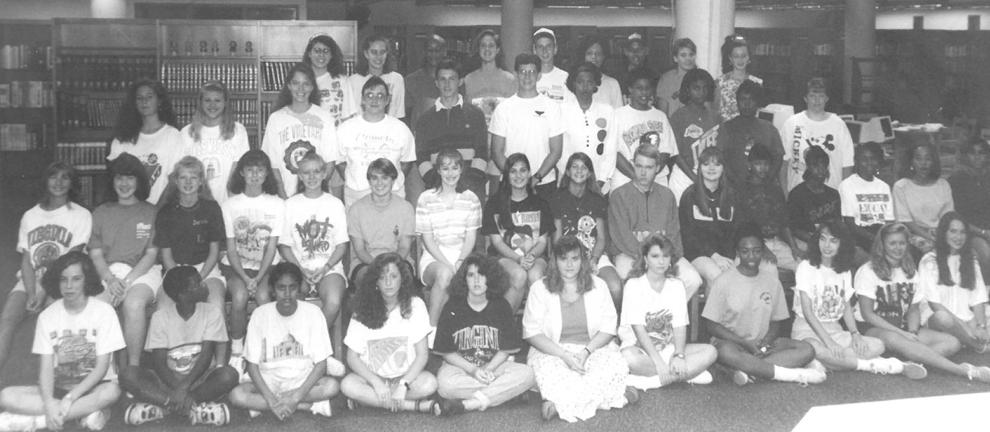 Democrats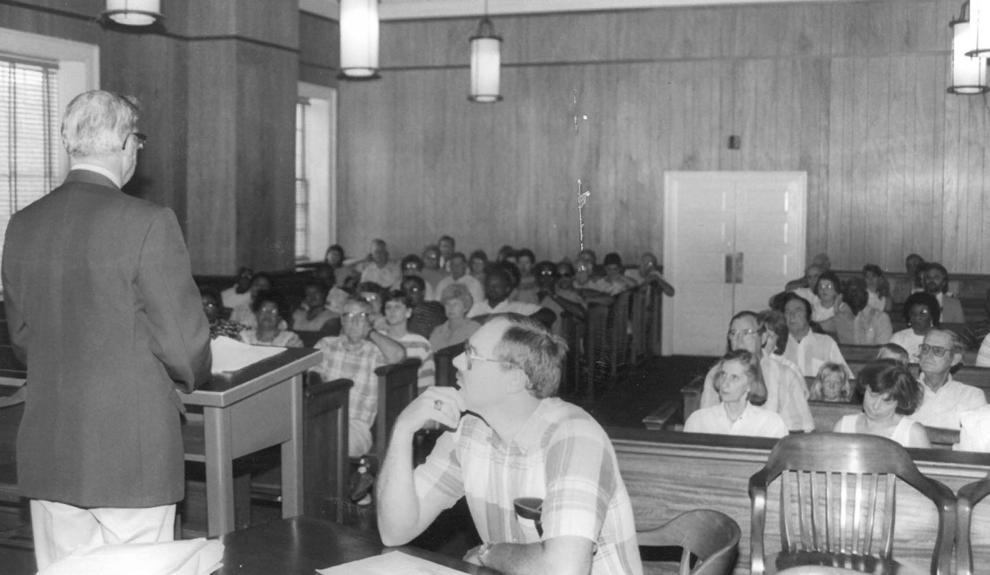 Camp

Basketball camp

Groundbreaking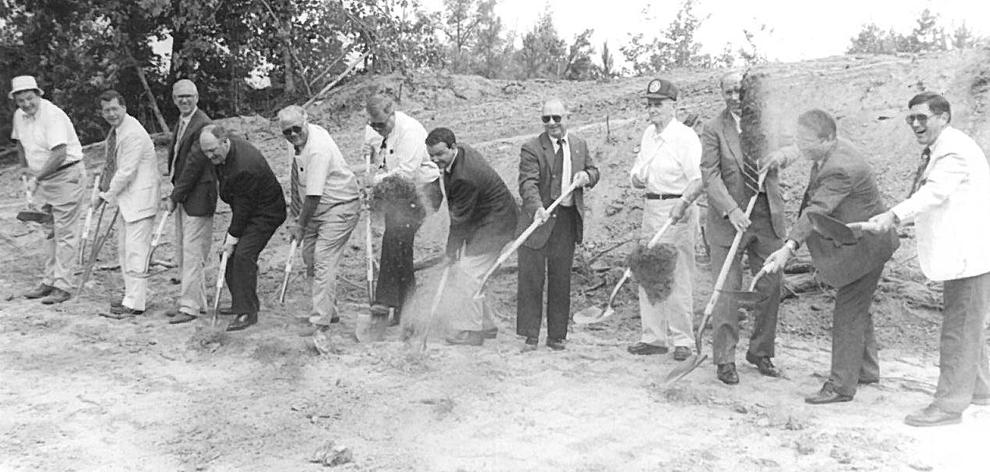 Cheerleading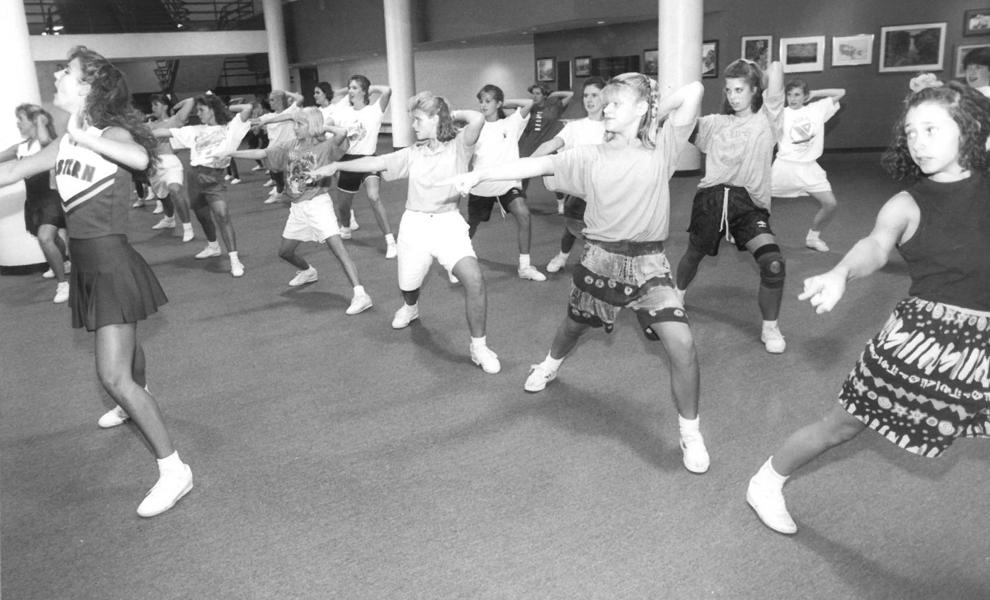 Governor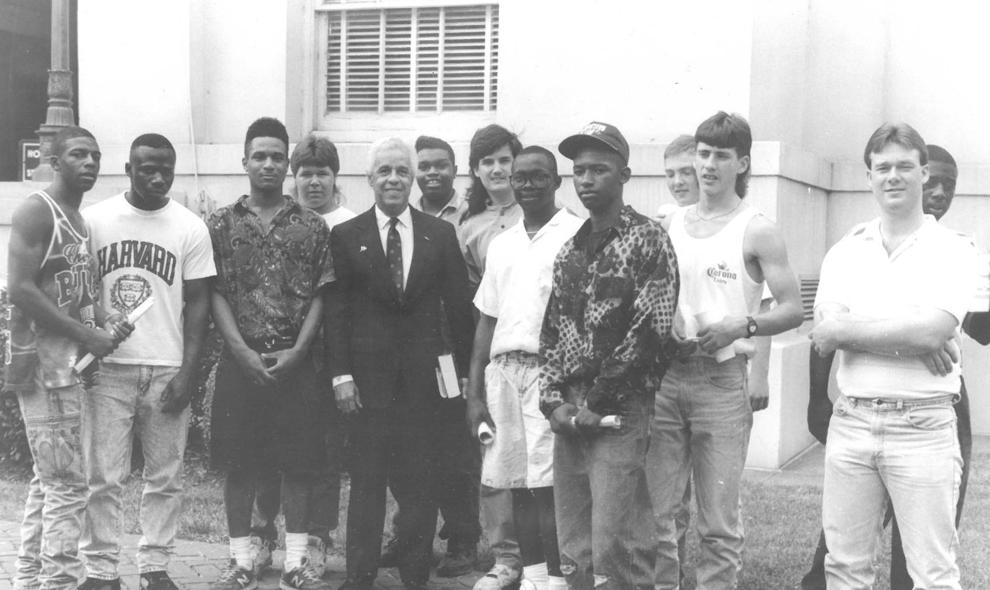 Grace Baptist Church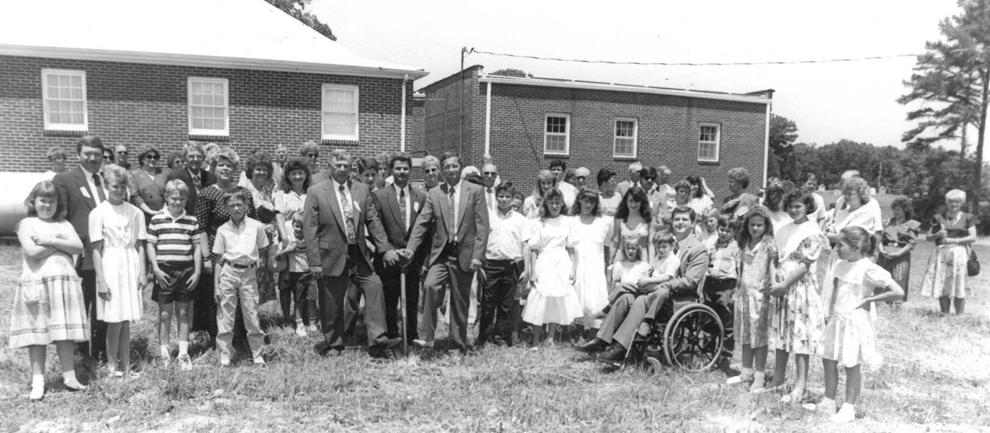 All A's
Big Brothers-Big Sisters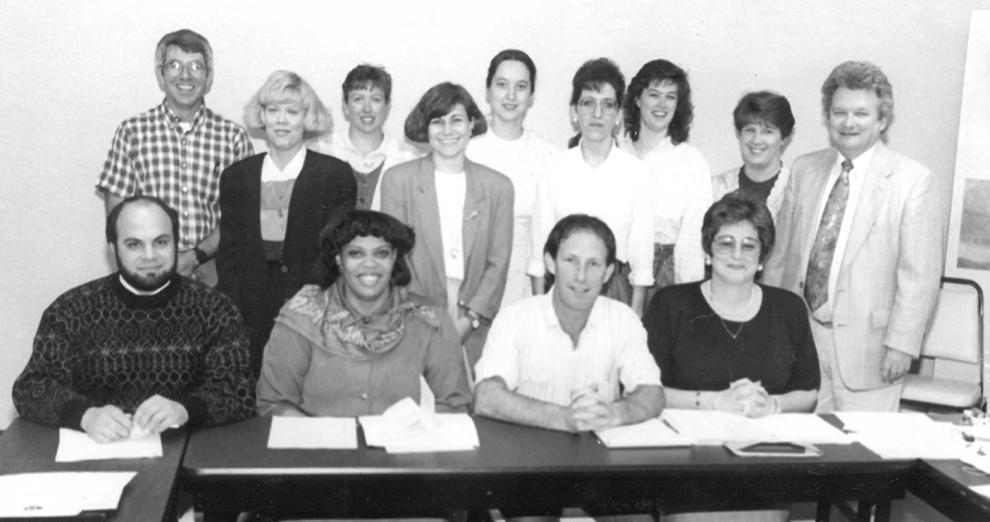 Good Samaritan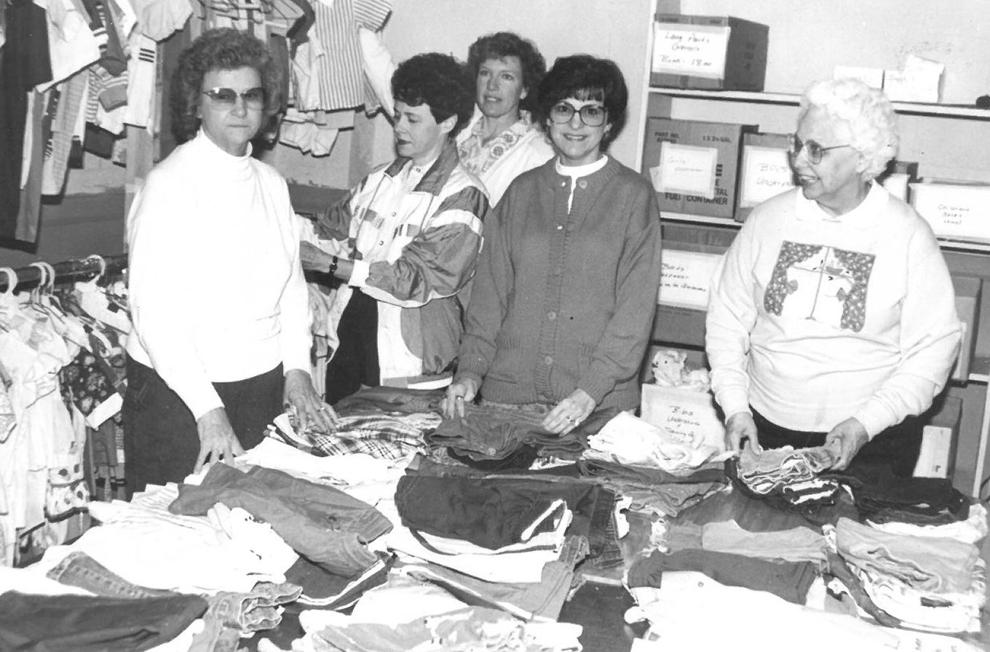 Ewe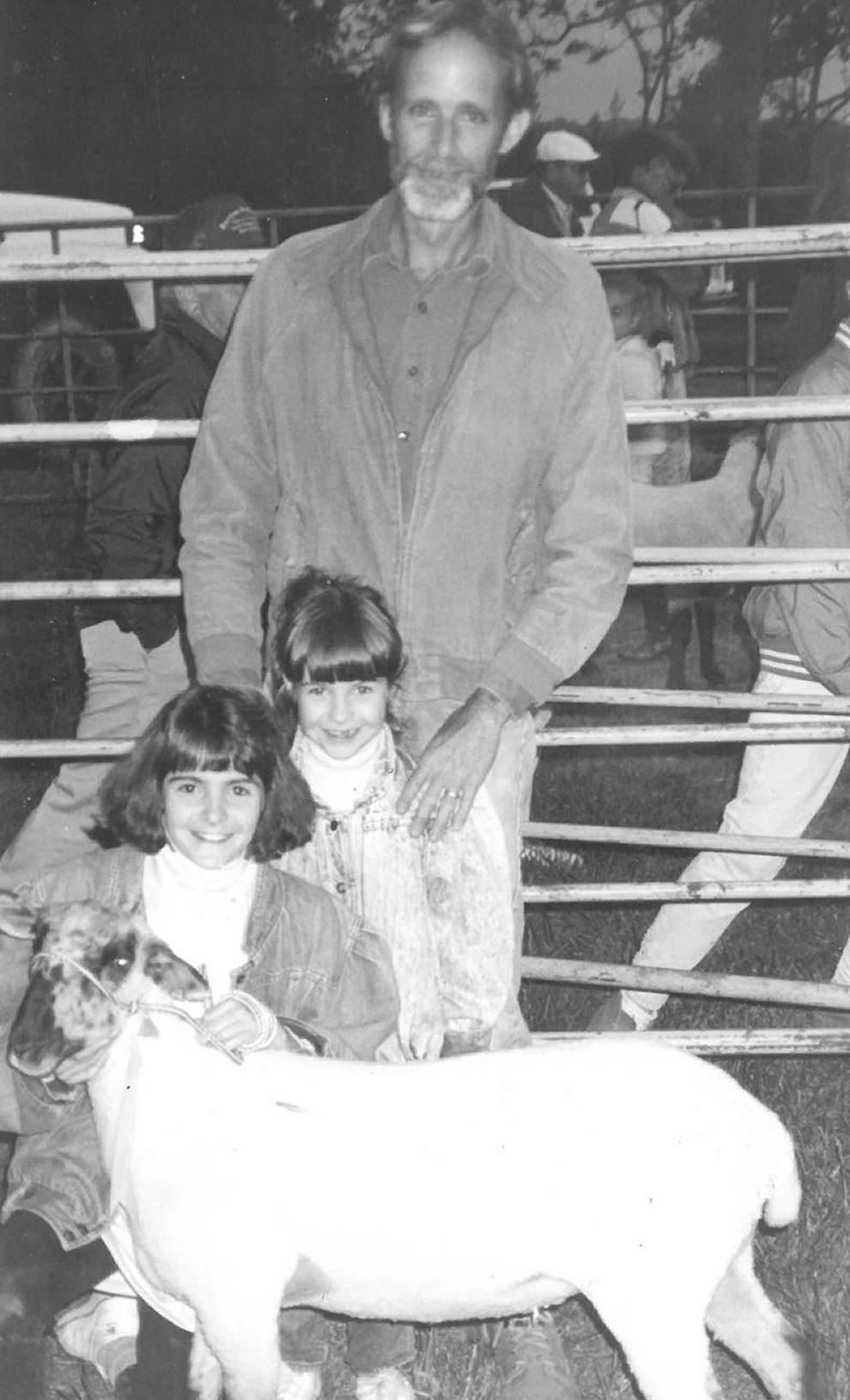 Cub Scout Pack 496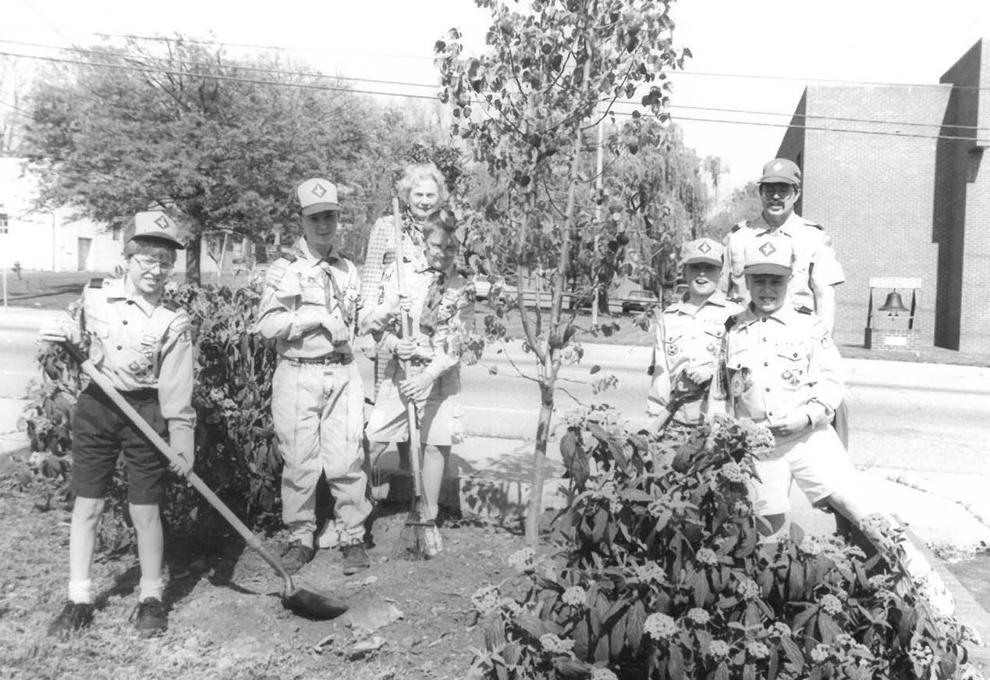 Check presented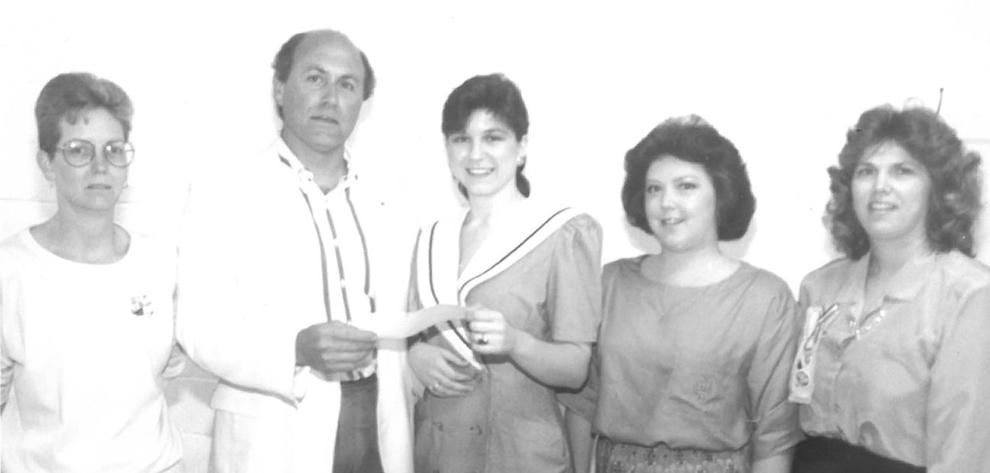 Masons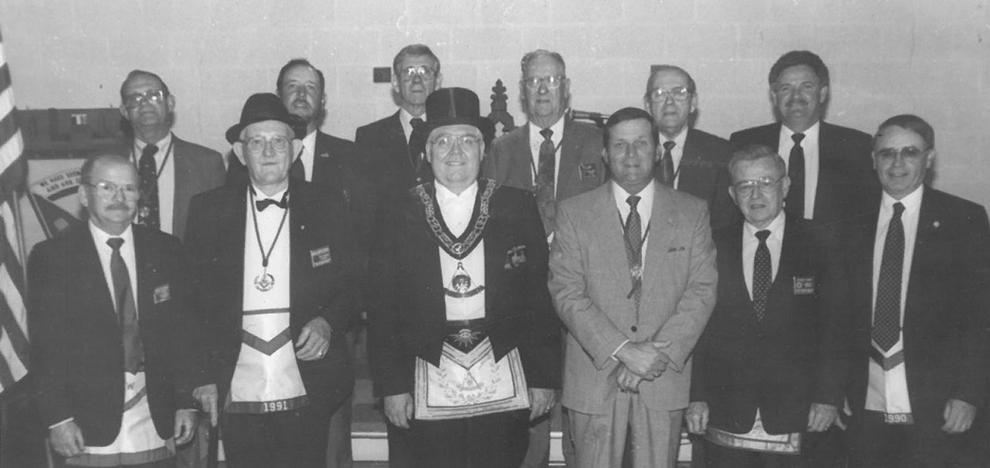 Mission Fair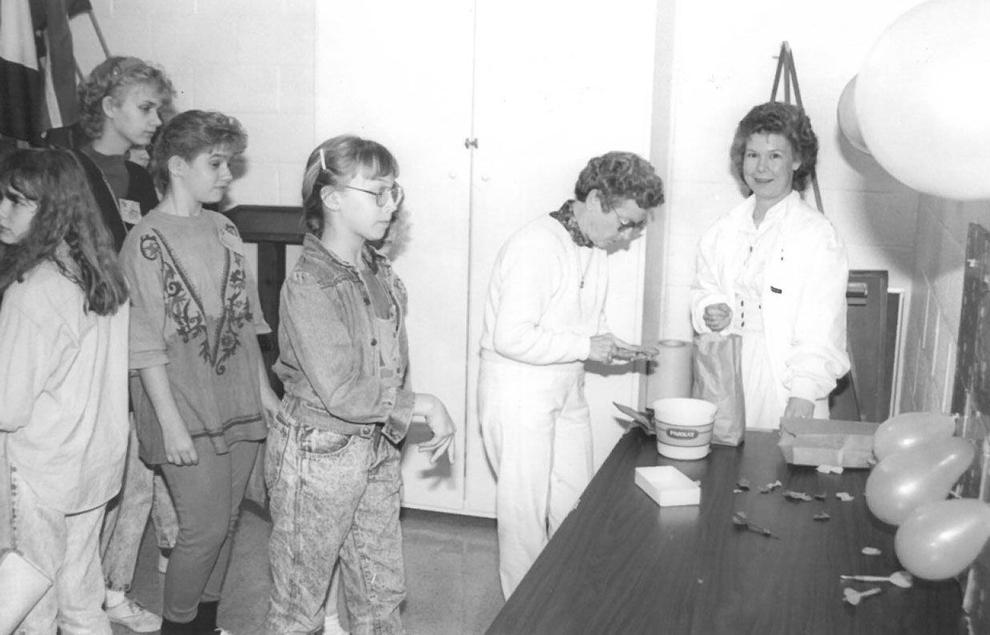 Mission Fair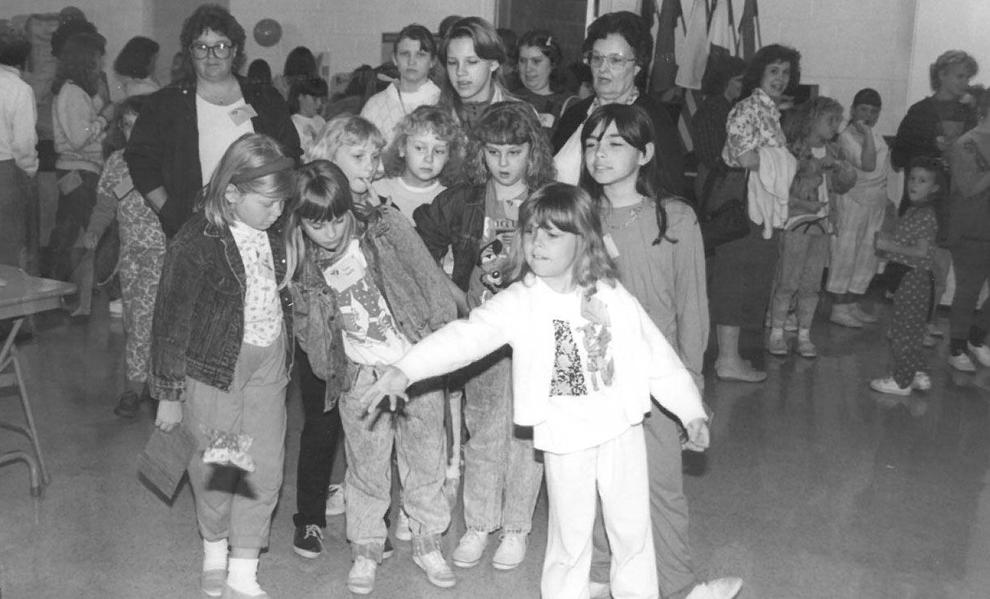 Boston's Big Event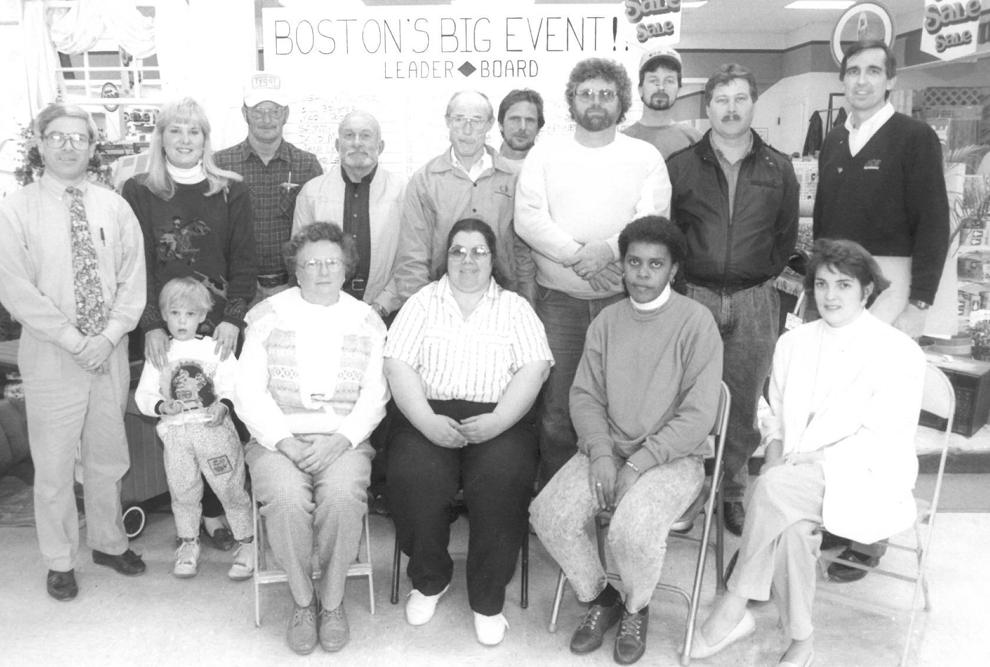 After prom party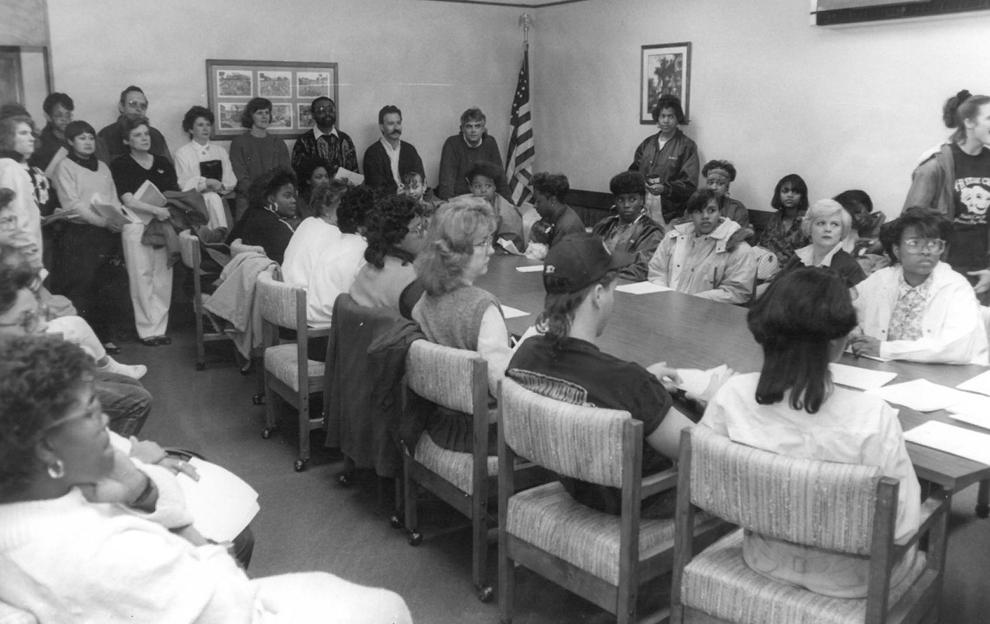 Employ the Older Worker Week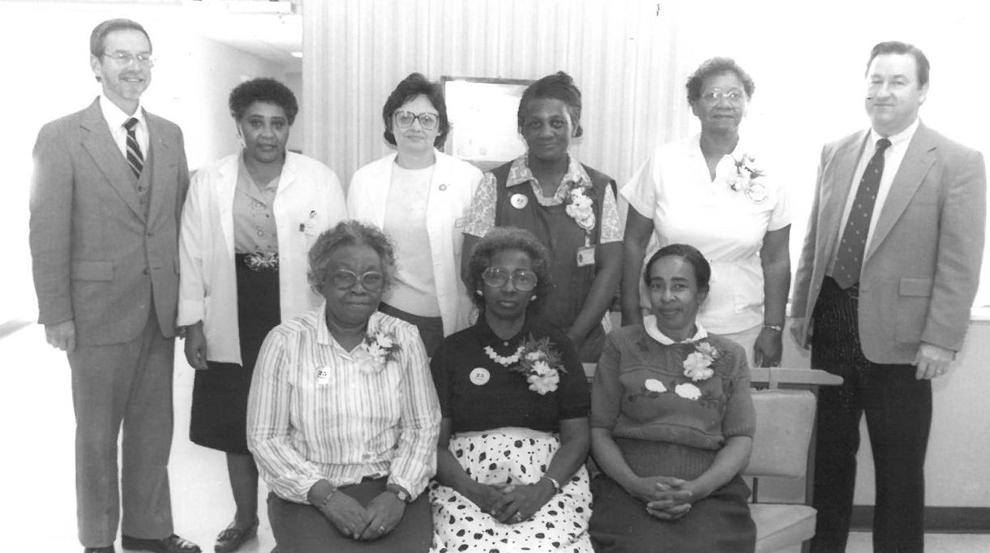 Community Chorale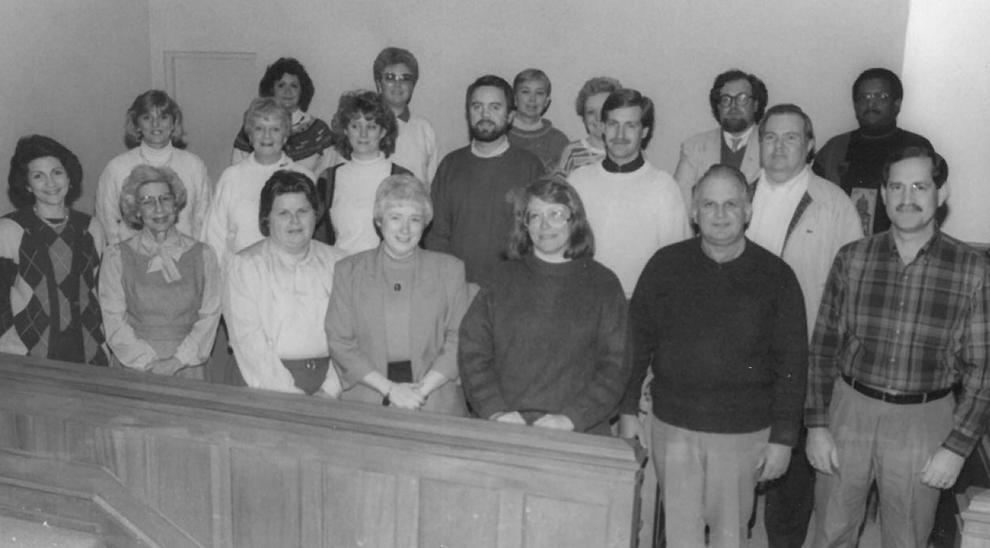 Top managers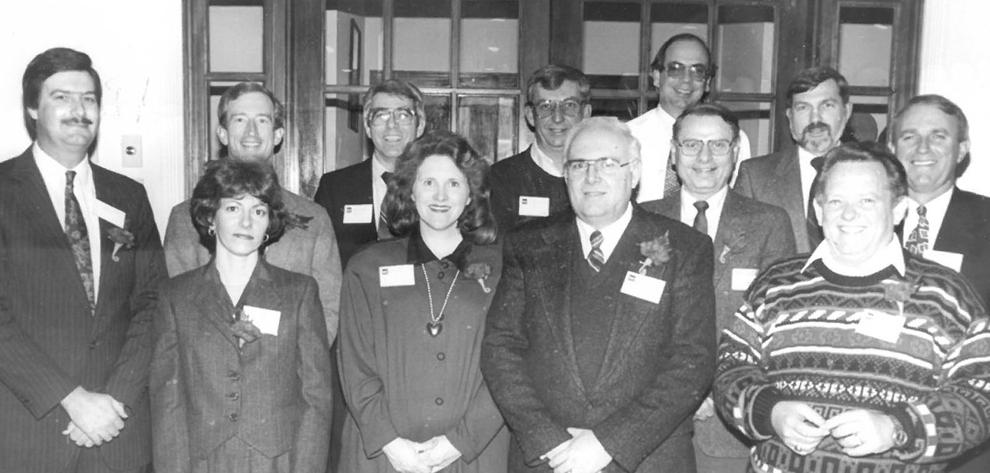 Fine Arts Board
Gardening therapy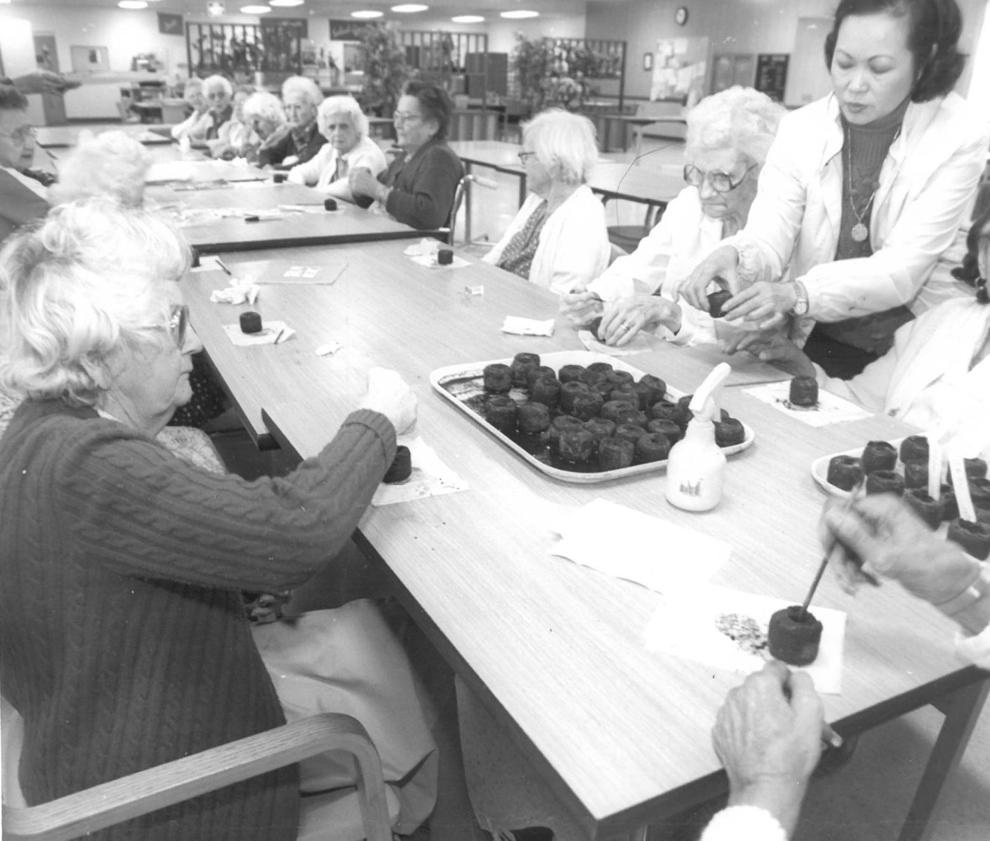 Ag office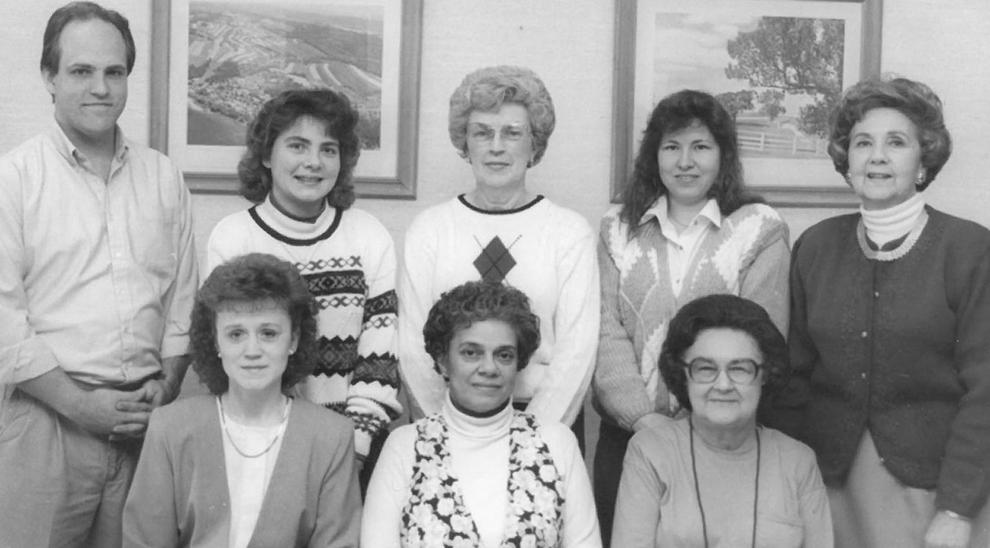 Clays Mill meeting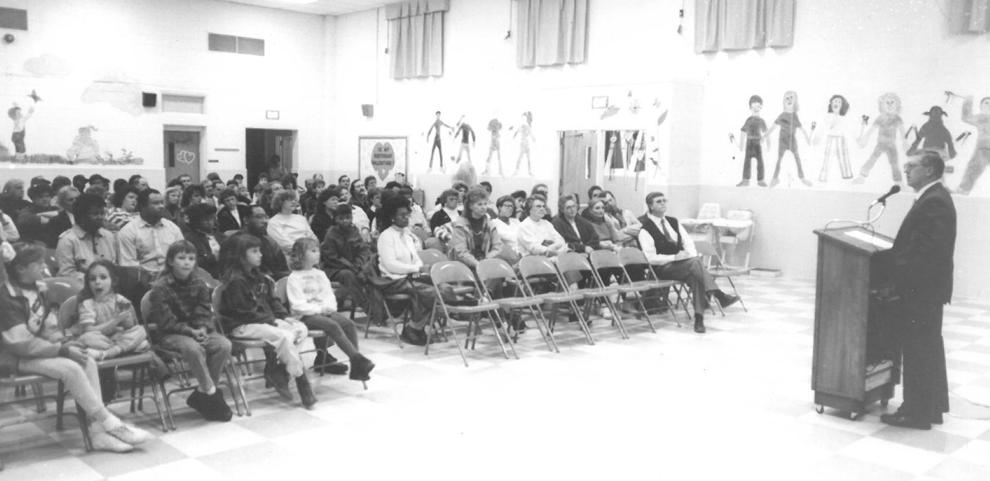 Becky Ramsey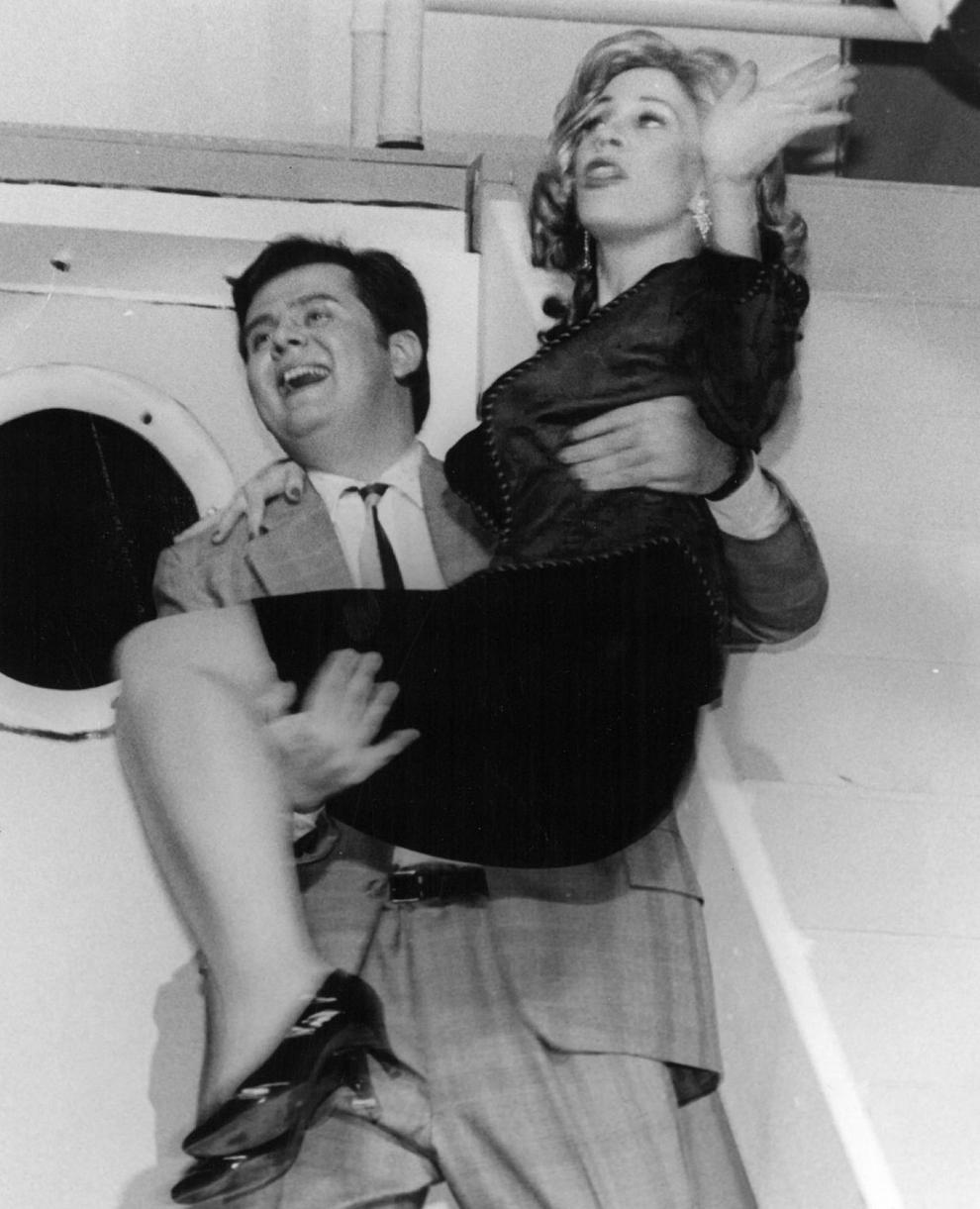 Workshop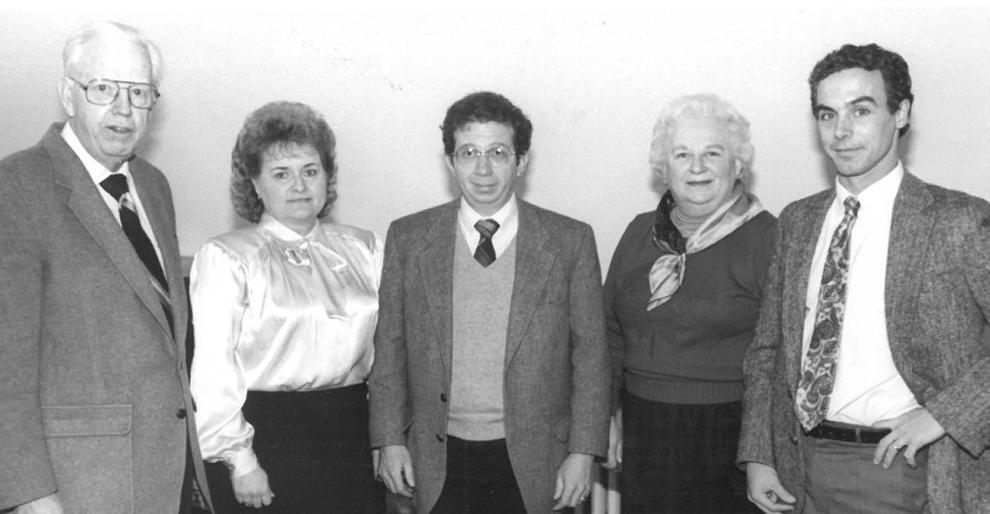 The Woodview Black History Month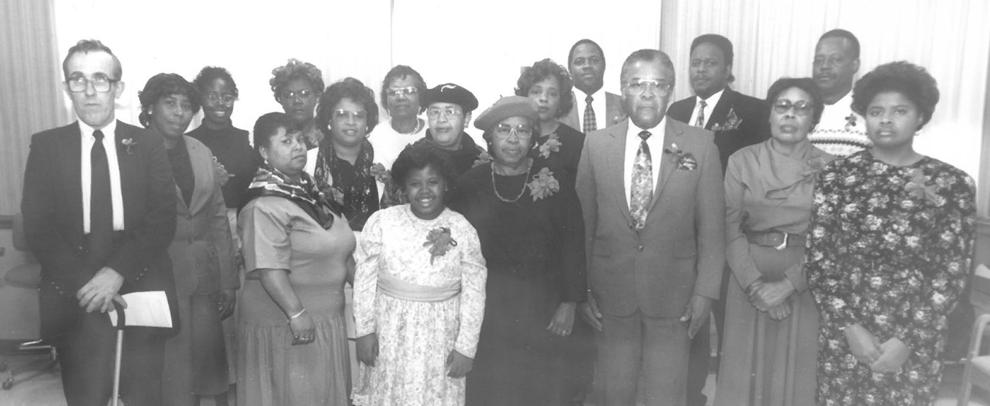 MLK service
South Boston Baton Jazz Group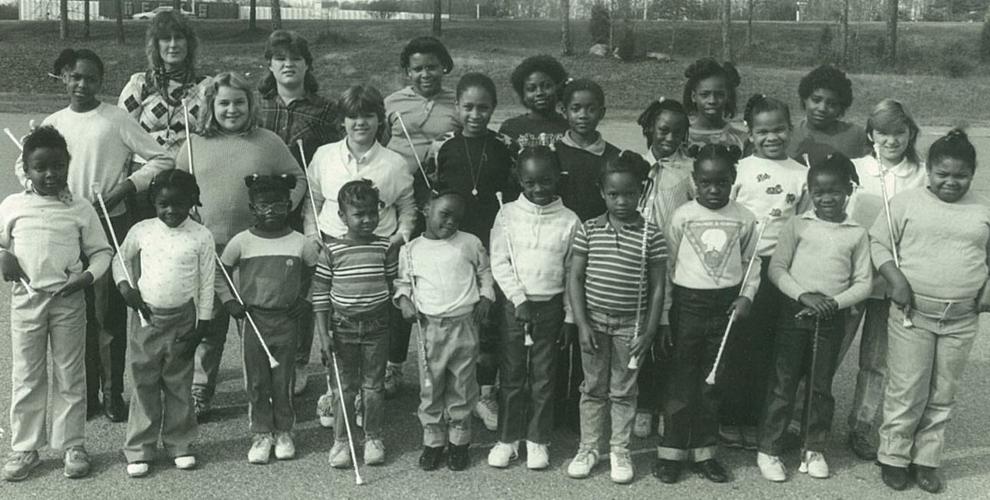 Who's who?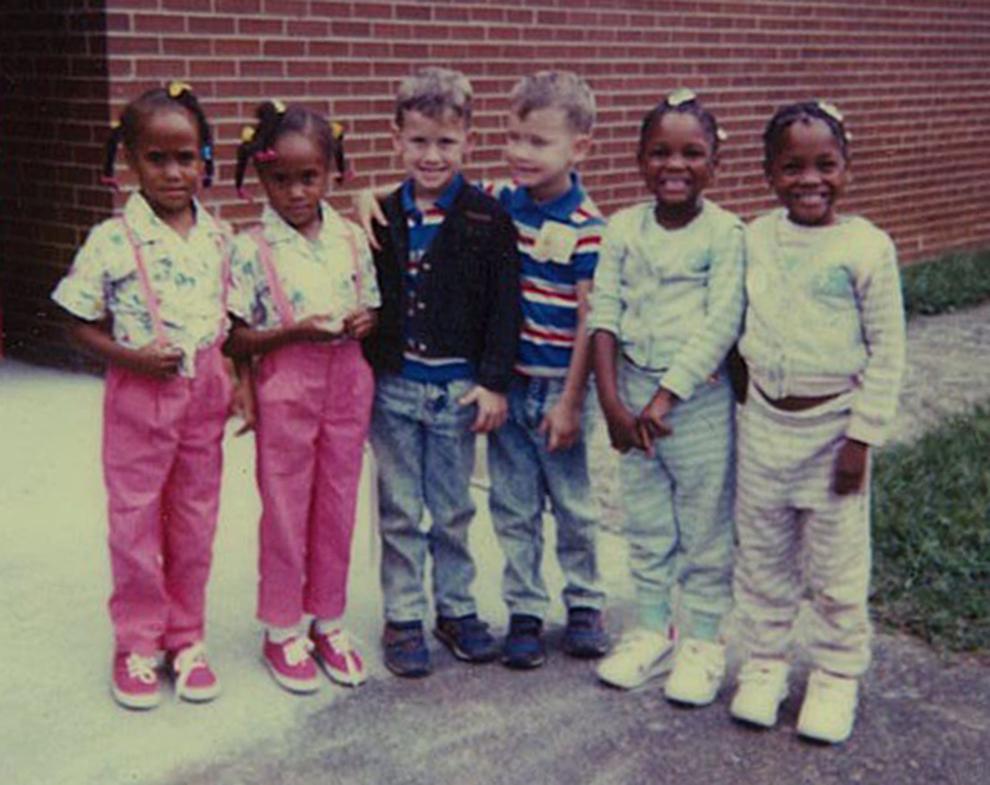 Woman's club meets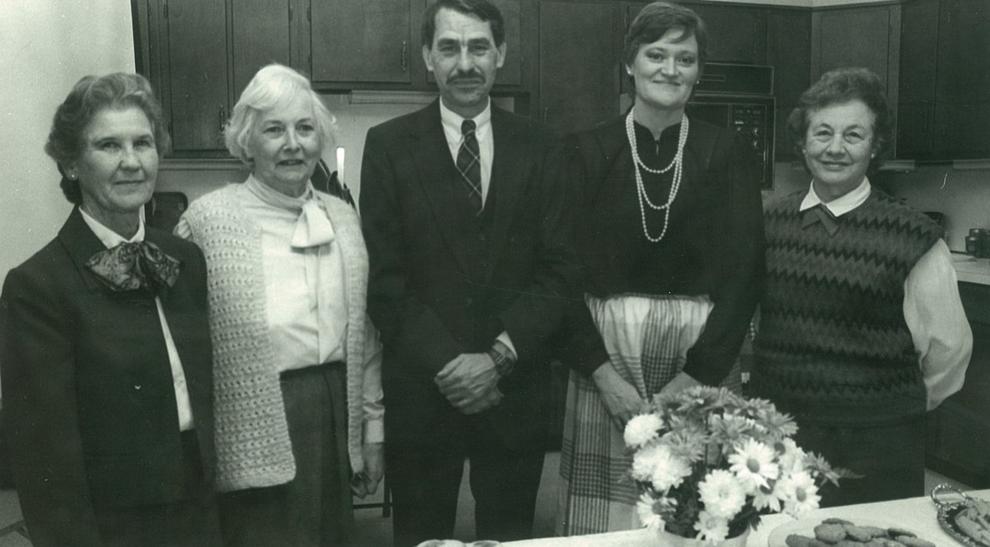 Junior High School Lions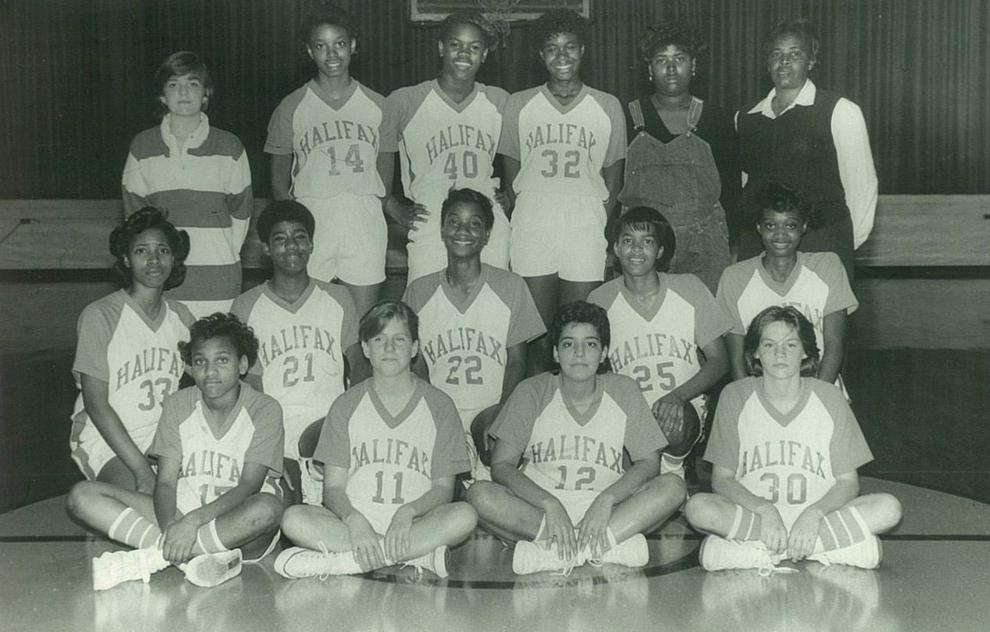 STOP six-band concert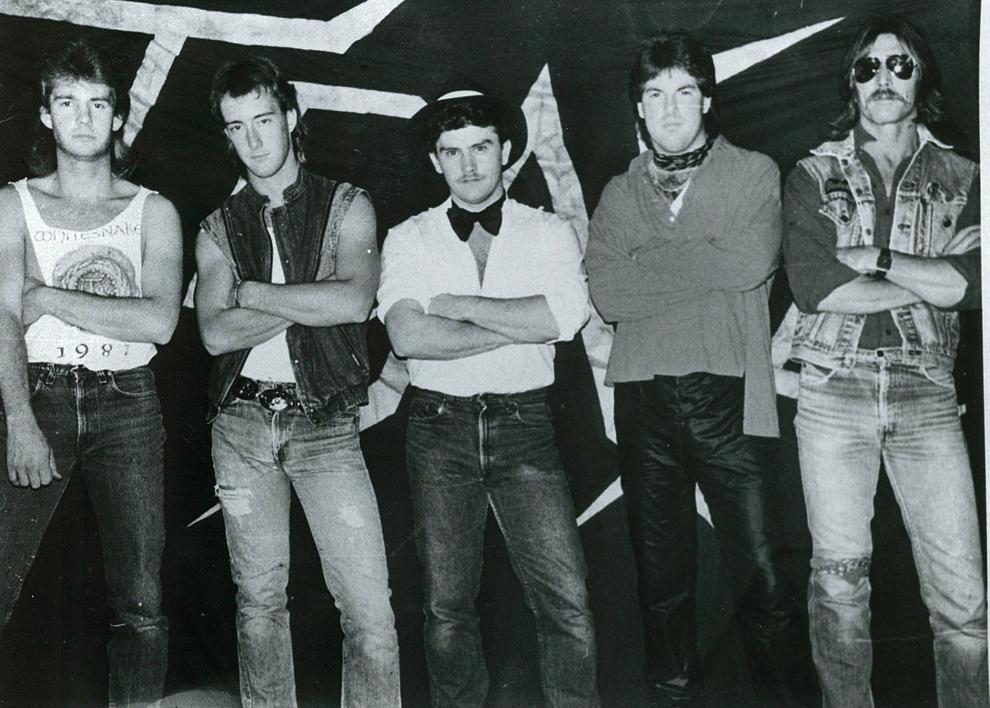 Career Day at Senior High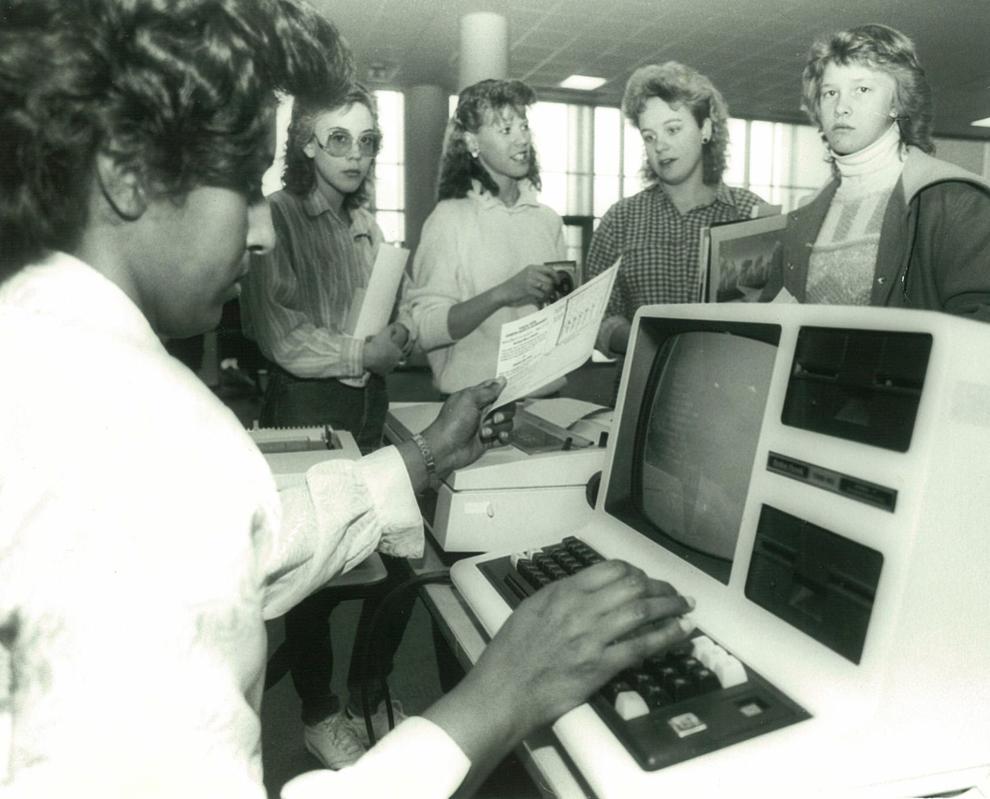 Indian research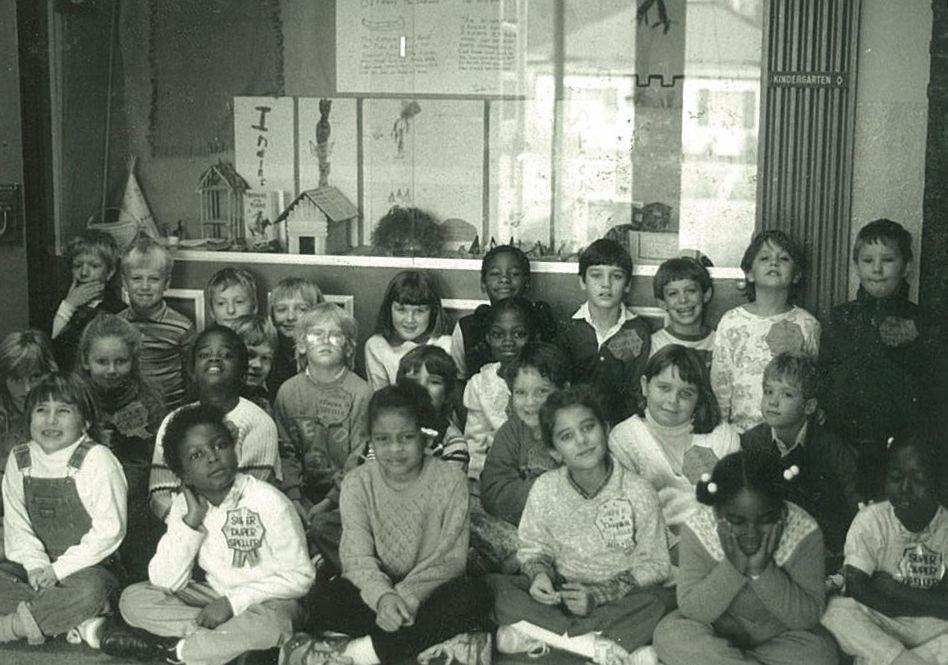 Broccoli Recipe Contest winners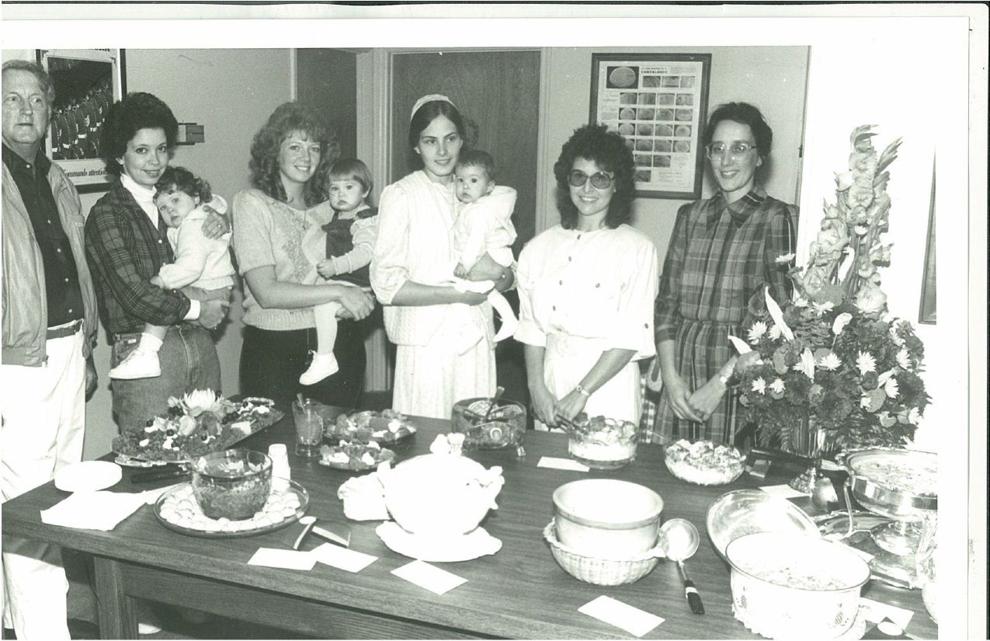 King service held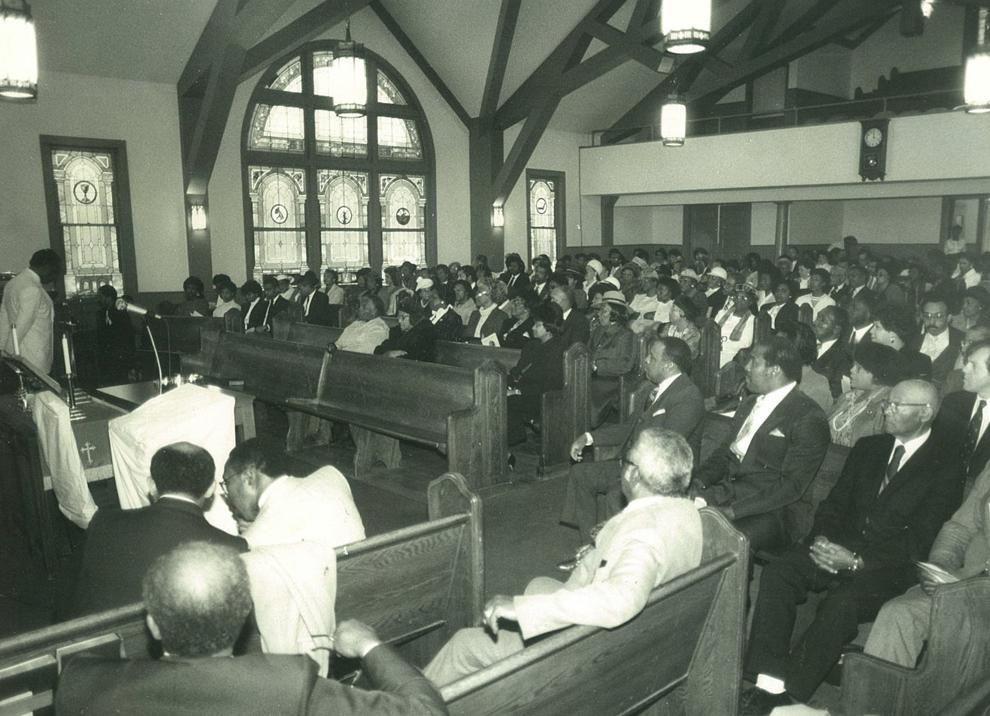 Preparing for the concert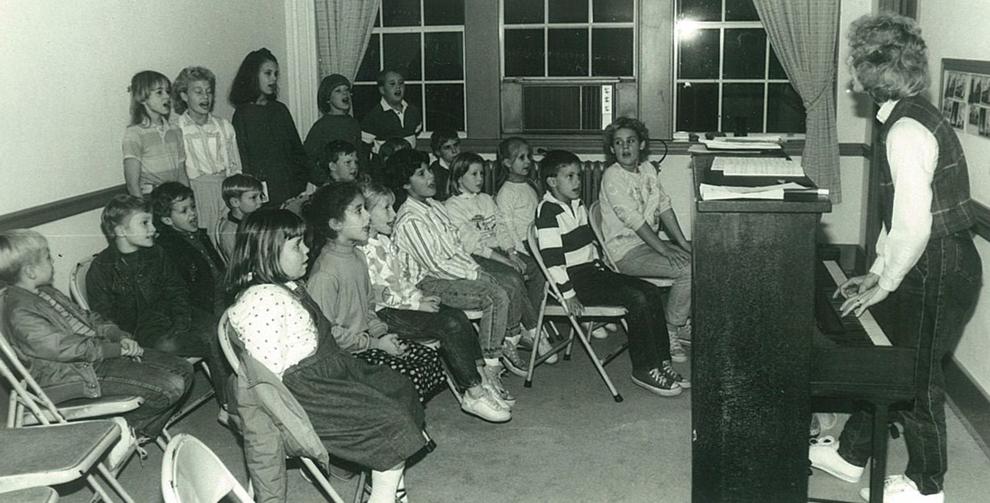 World of Sports skating rink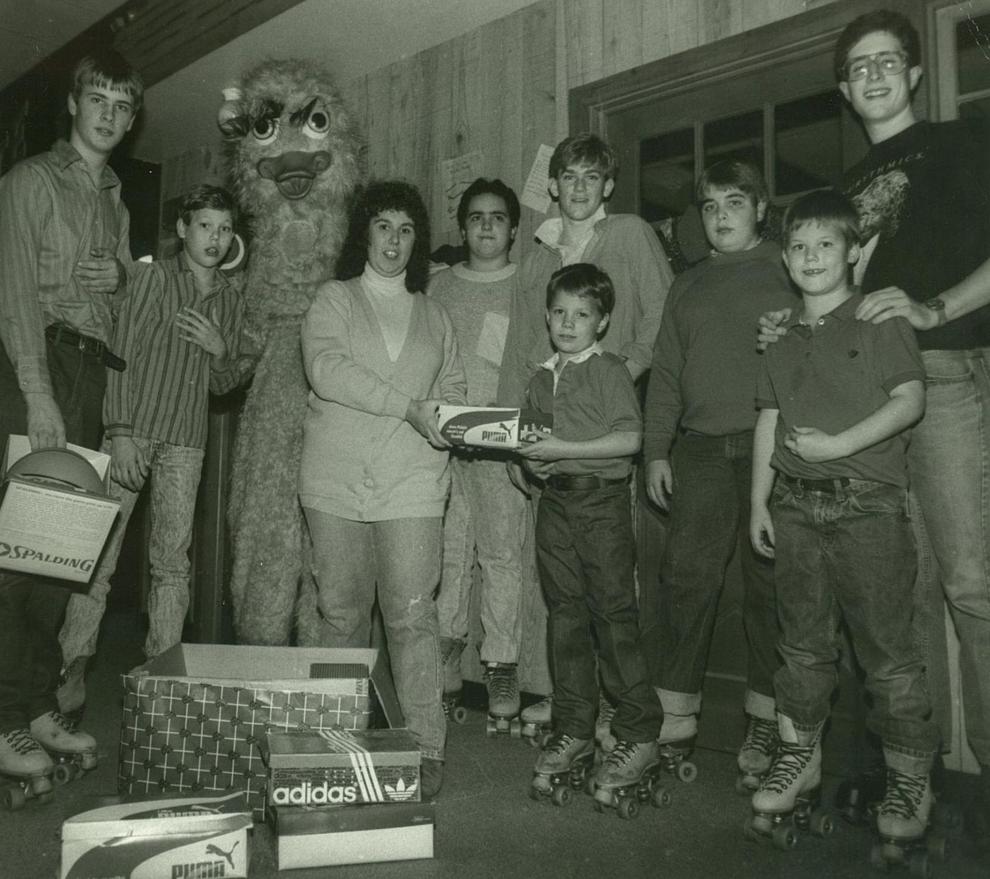 Roses recognizes district award winners

Essay contest winners