10 YEARS AGO | 2010
• What did Calvin Tuck of South Boston do when he realized the Lightening 7's ticket in his hand was a $500,000 winner? Nothing. "I just stood there," said Tuck. "I couldn't move." He bought the ticket at 3 Forks Grocery at 1187 Bethel Road in Halifax. On Feb. 8, he received his $500,000 prize from Virginia Lottery Executive Director Paula Otto.
• I do. Two simple words with a very strong meaning. Everyone has said, "I do." Many have even said, "I do," before God and witnesses. However, few are fortunate enough to say, "I do," and 72 years later celebrate the meaning of the words. James Edward Barker and Laurie Beatrice Gull Barker – better known as Tina – recently reached that milestone. On the occasion of their 72nd anniversary, the Seasons staff remedied that situation. Invitations were sent to family and friends. Seasons was decorated with yellow roses, bows and pictures of the couple's life together, and the staff hosted an old fashioned wedding reception complete with fried chicken, potato salad and all the trimmings.
• The recent spate of snow and ice have forced Halifax County High School and Halifax County Middle School to make some changes to their athletic schedules. Halifax County High School's boys and girls basketball teams have had their Western Valley District games against Franklin County High School rescheduled for Saturday.
20 YEARS AGO | 2000
• Rochester Button, among the oldest industries in South Boston dating back to the post-World War II years, will close its doors at 1100 Noblin Street and cease production by the end of March, a move that will leave 18 persons jobless. Until two months ago, as many as 30 person were employees.
• Talk of the Town: Had we not looked at some backfiles of the Raleigh News and Observer we never would have learned of the passing of Jimmy Green, a former lieutenant governor of North Carolina and a tobacco baron without portfolio. A native of Halifax County, Gov. Green kept his hands in things here, but the big money and the possibility of climbing the political ladder were just too alluring. He died last Friday at the age of 78.
• The Halifax County High School Blue Comets had been riding a magical emotional high since their win here Monday night over GW. But Franklin County gave the Comets a rude return to reality. The Eagles used a bevy of free throws to overcome a four-point deficit and score a 59-57 win over the sometimes sluggish Cometts Wednesday night in Rocky Mount.
40 YEARS AGO | 1980
• Halifax County and South Boston are rapidly nearing the 200th anniversary of one of the area's best-kept historical secrets: the Crossing of the Dan River by Gen. Nathanel Greene's army of patriots in mid-February of 1781, by which he eluded the grasp of Lord Cornwallis' British army and directly influence the course of the Revolutionary War. This week marks the 199th anniversary of Greene's Crossing, which occurred at two local ferries on Feb. 14, 1781, just about eight months before Cornwalis' surrender to George Washington at Yorktown.
• Ripley P. Owen, executive vice-president of the Halifax-South Boston Community Hospital, announced yesterday morning that he was resigning. The surprise announcement came as hospital officials continue to plan for the construction of a new $4.5 million long term care hospital that Owen would have served as administrator. The resignation was dated Sunday, and will become effective in 90 days under the terms of his contract, Owen said last night.
• George Washington Senior High School's mastery over neighboring Halifax County in any sport contued to flourish last night in Danville as the Silver Eagles outlasted the Blue Comets, to further enhance their changes of a foist round bye in next week's Western District Tournament here in Blue Heaven. The Eagles important win made it a clean sweep over the Comets as the boys JVs lost 55-42, the girls varsity lost 48-35.
Previous featured photos
Volleyball

Guest speaker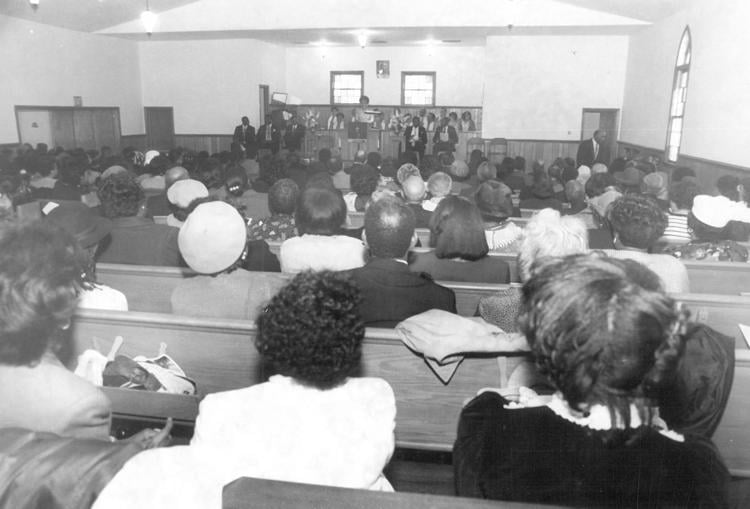 Presto Products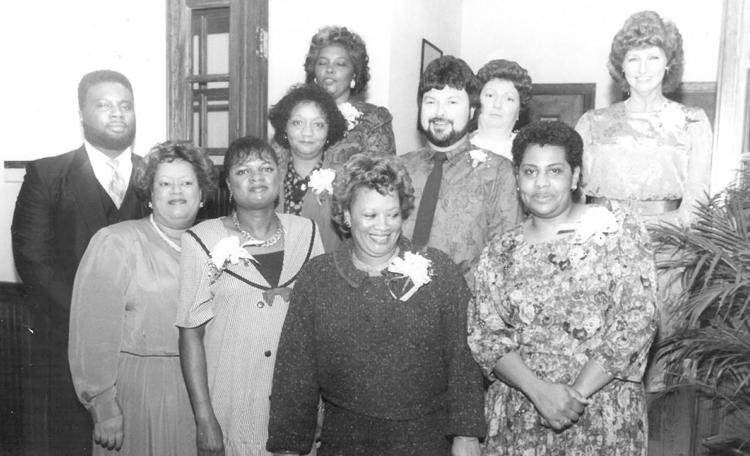 Award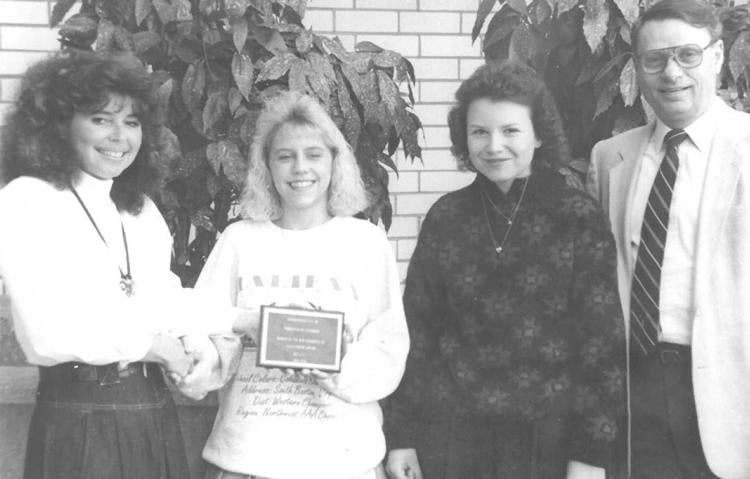 Band students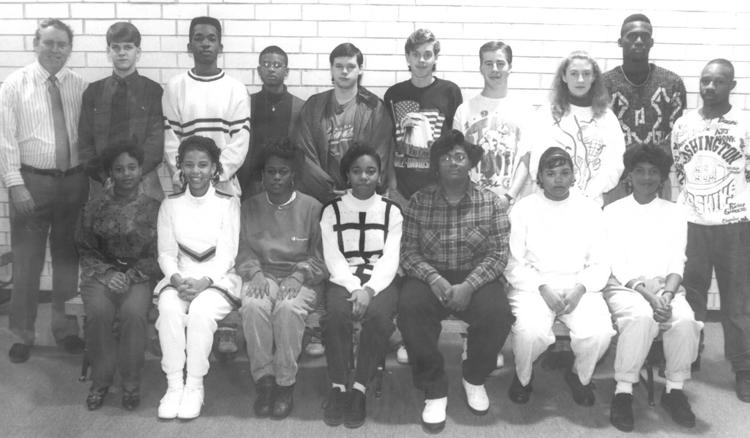 Donation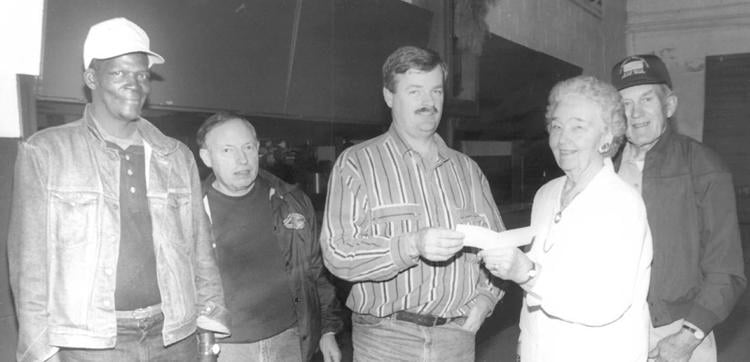 Veterans Day
Blast Honor Roll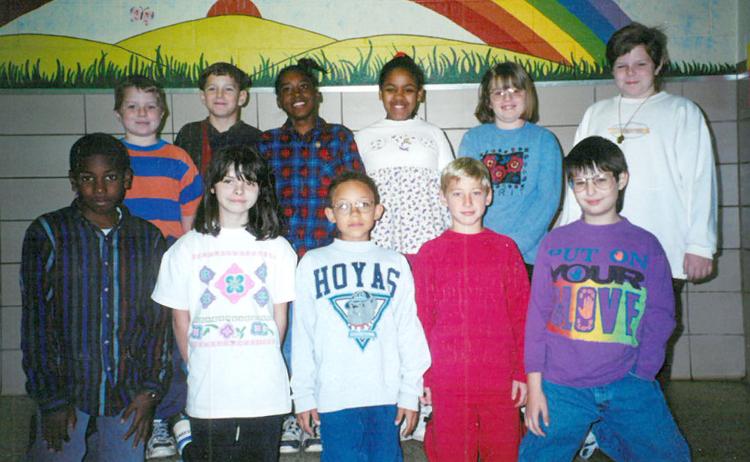 Blast Honor Roll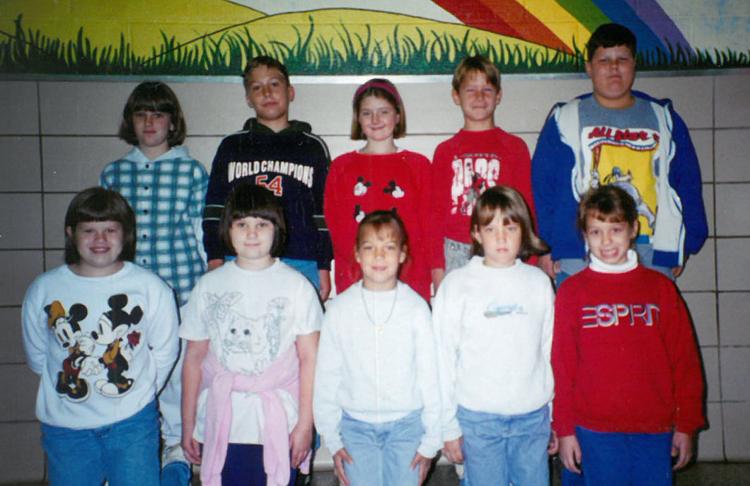 Stamp club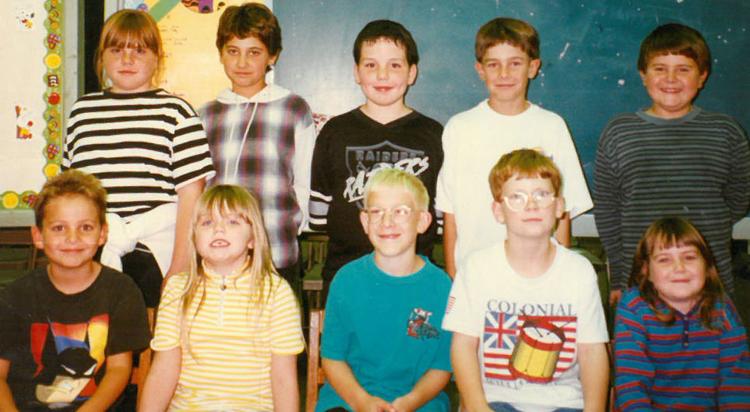 Halifax County High School Library Media Center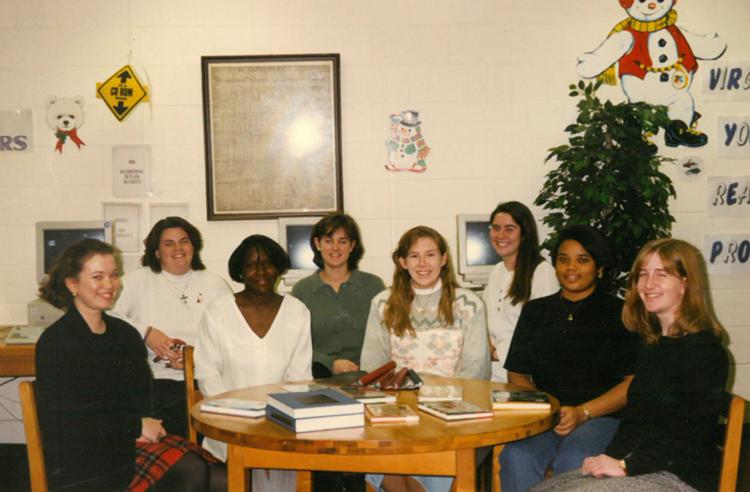 Headstart King and Queen
Jump rope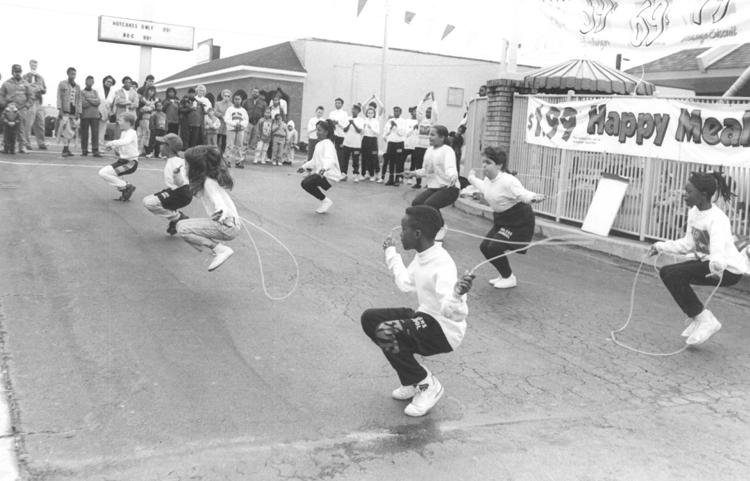 All A's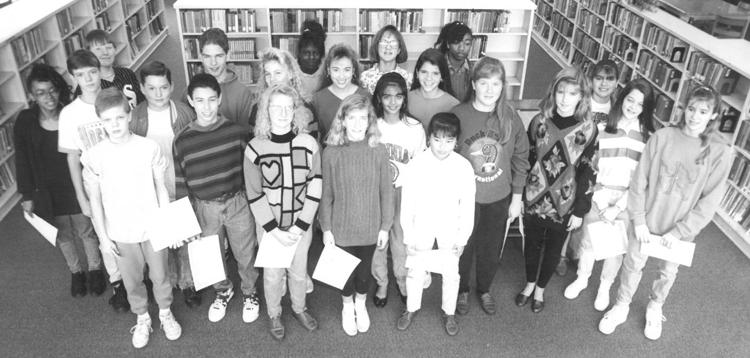 Vote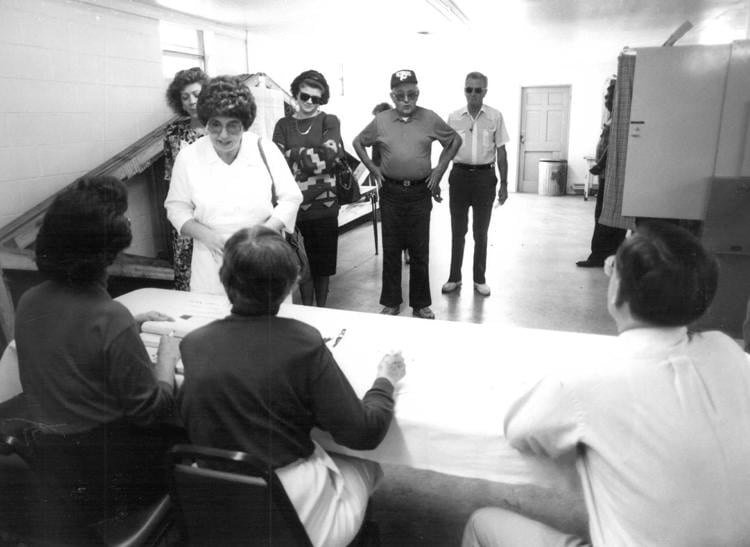 Adult Children of Alcoholics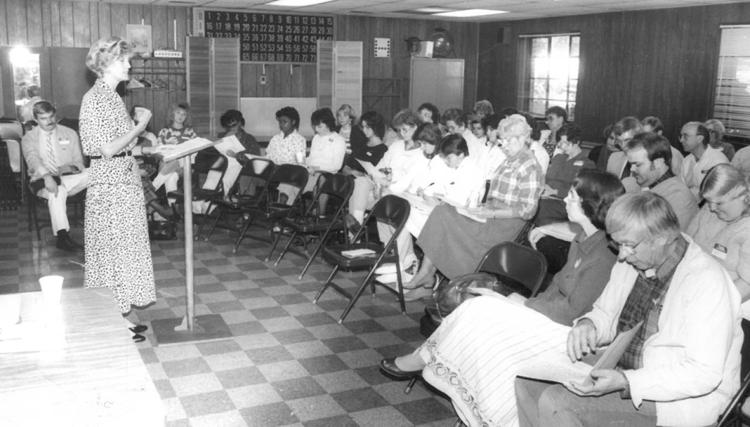 McDonald's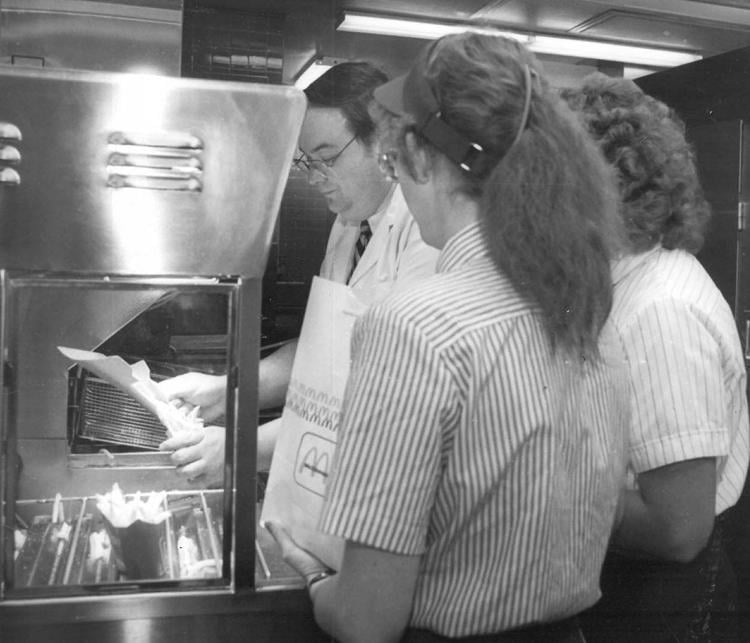 Group meets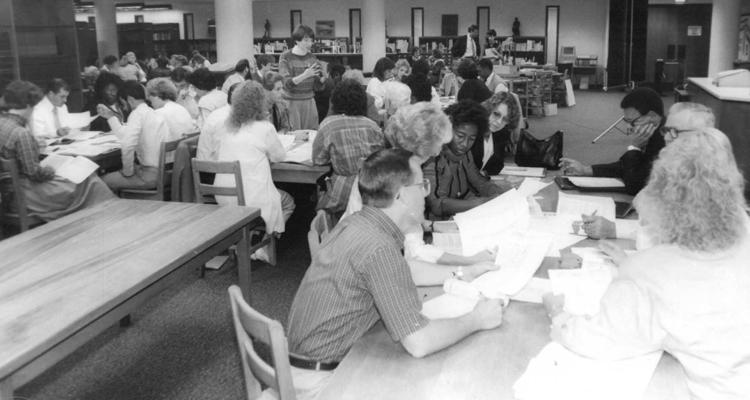 Volunteers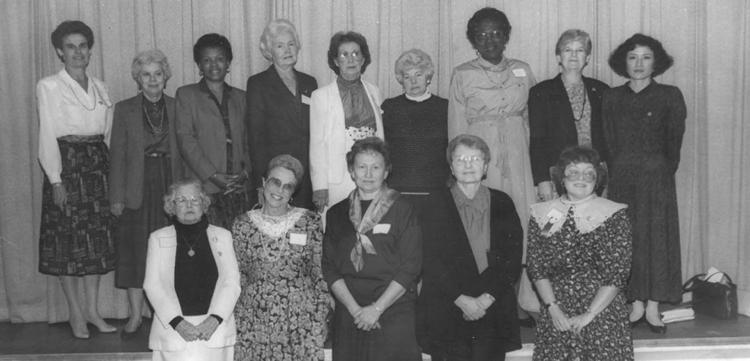 Bridge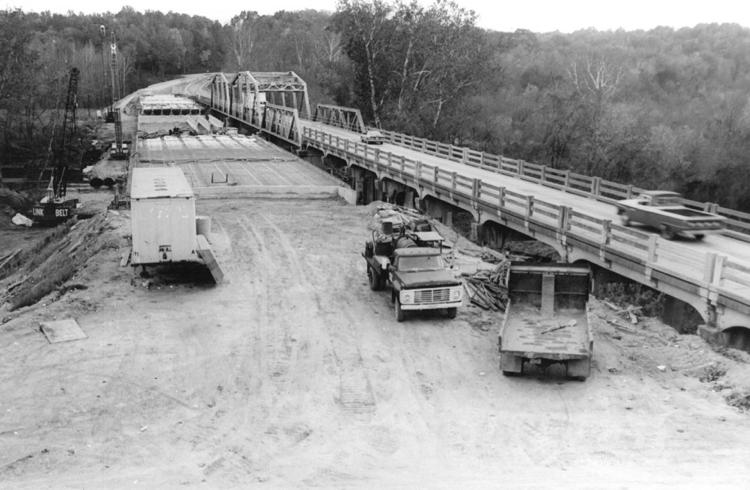 ER pins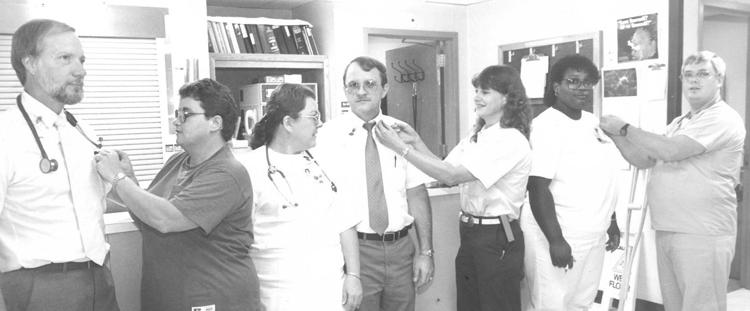 Equipment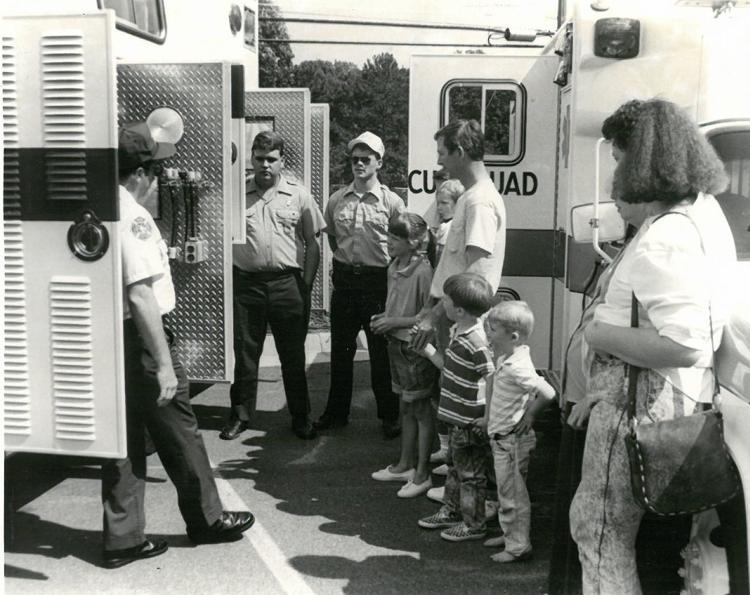 Volens High School Class of 1937

ABWA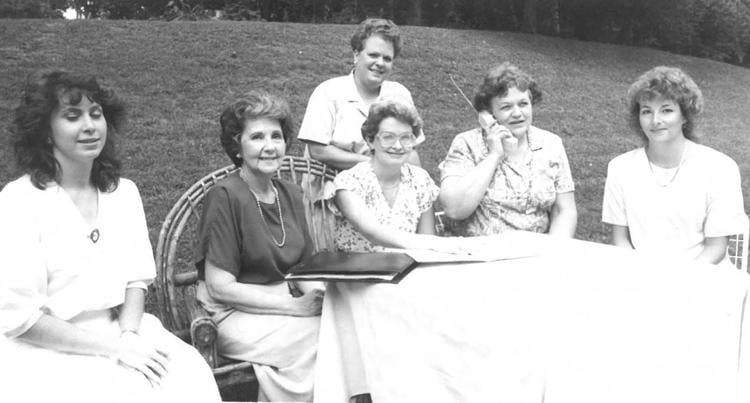 Basketball camp

Halifax Jaycees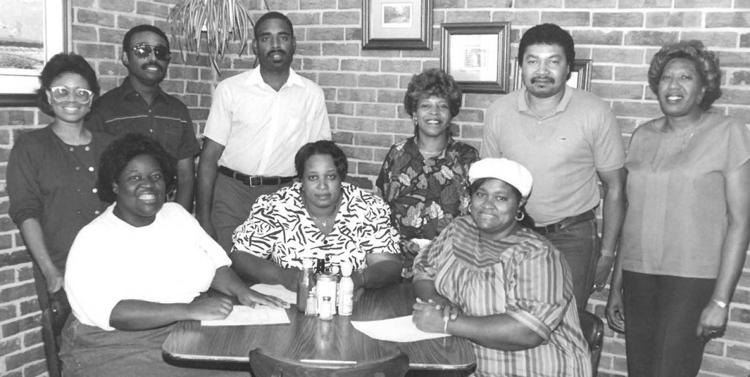 No-smoking policy
Cucumbers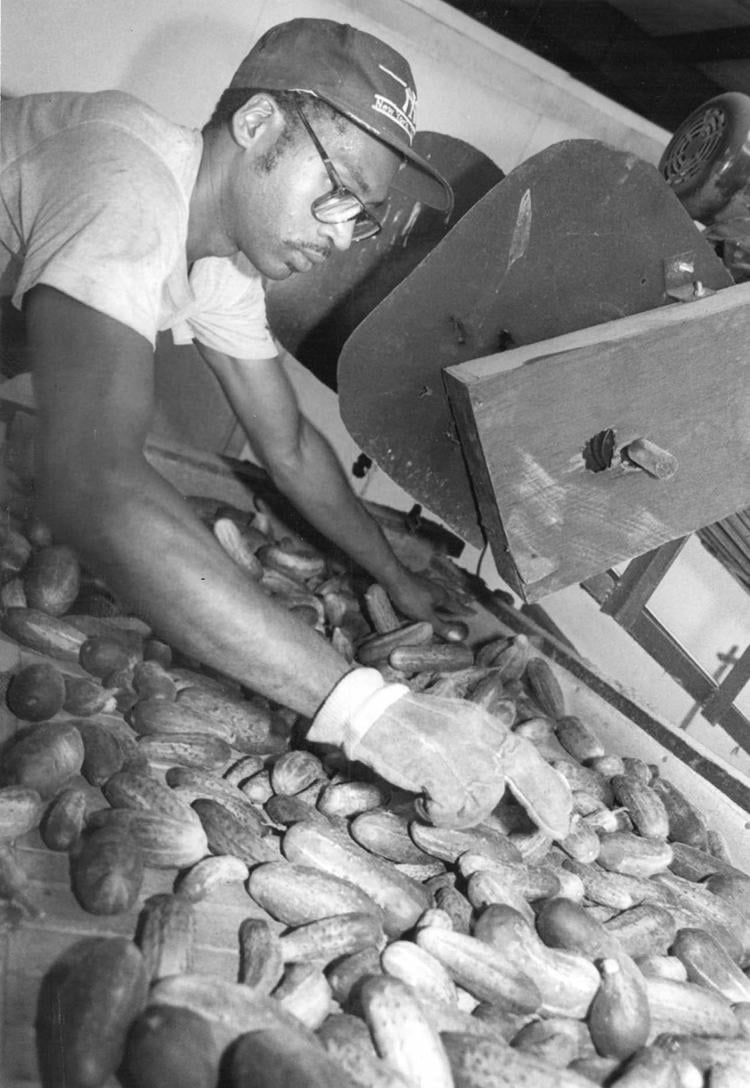 Basketball Camp

Junior Recycling Club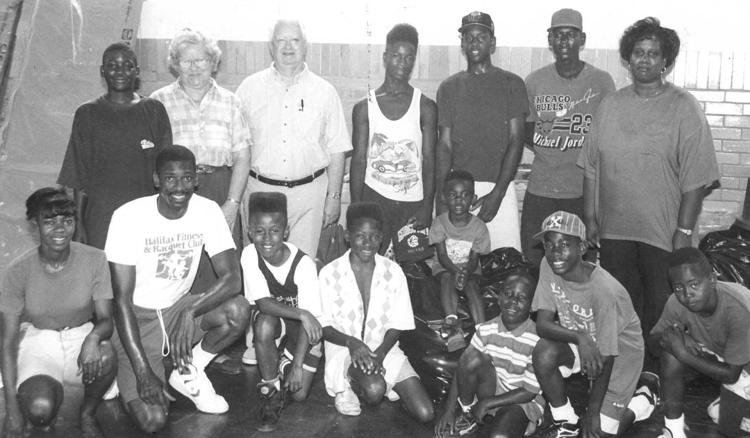 Vacation Bible School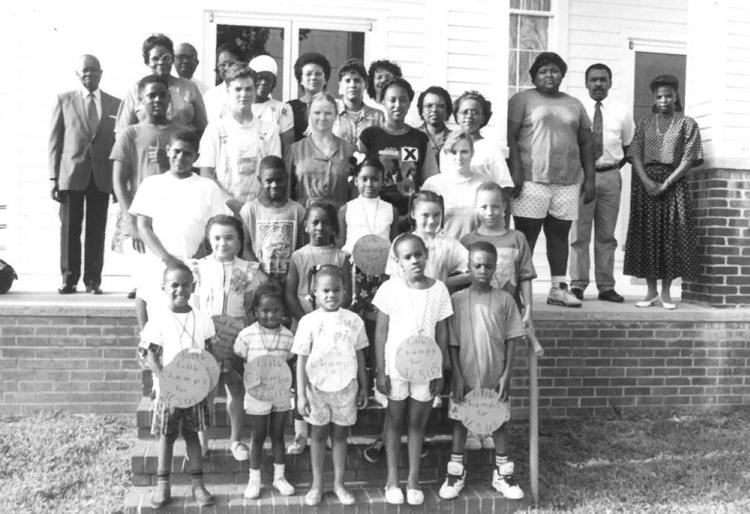 Summer Reading Program
Chapter 1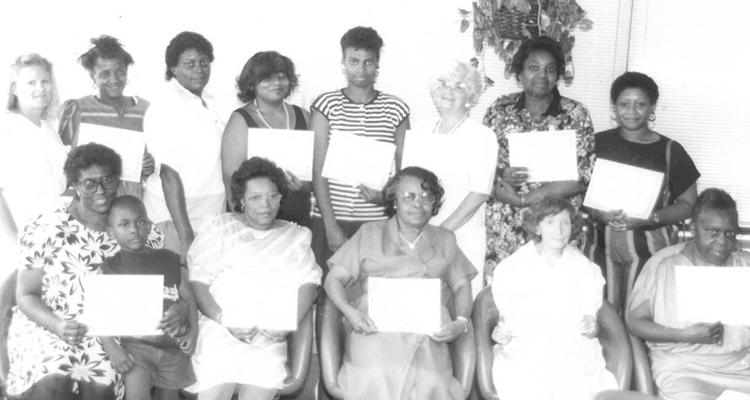 Project IDEA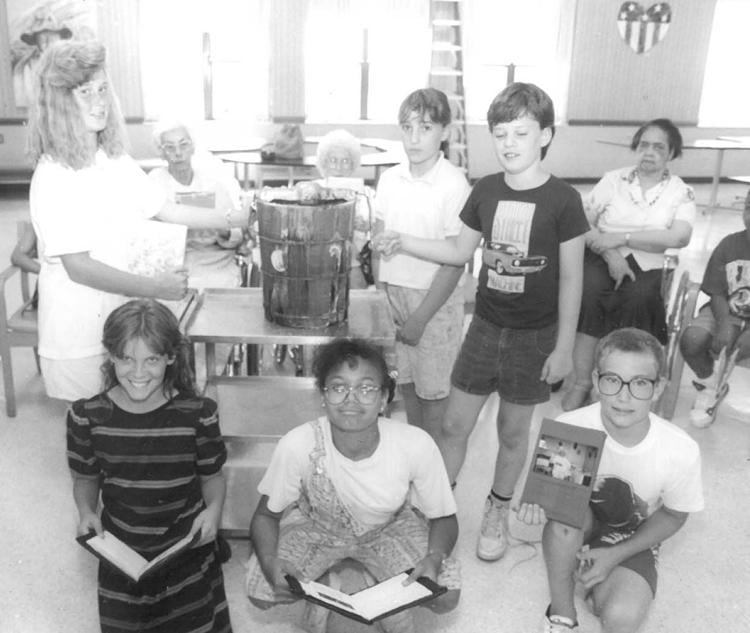 C. H. Friend Class of 1941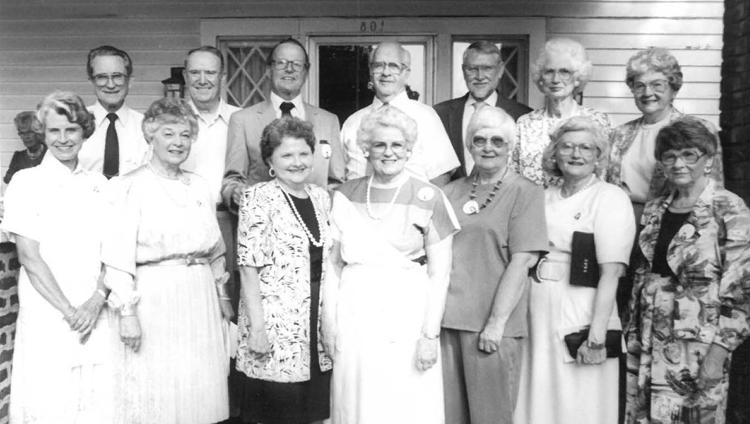 Head Start graduation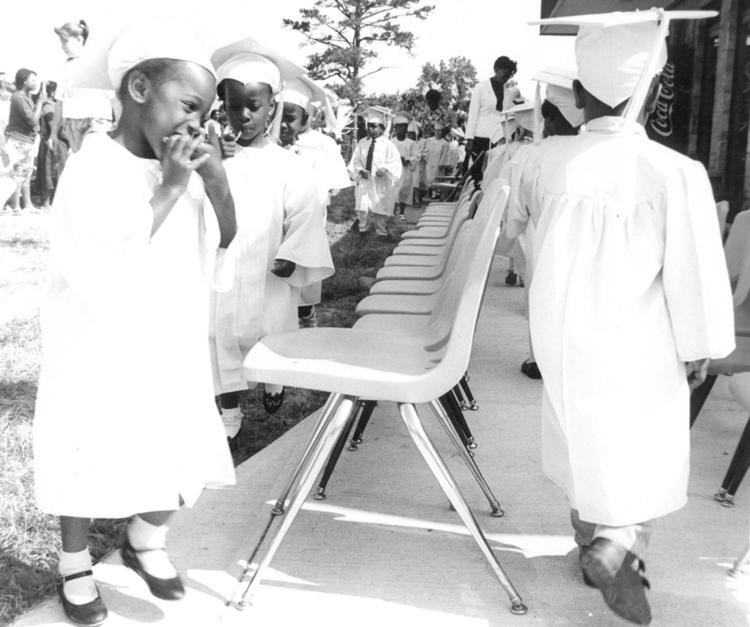 Neighborhood Watch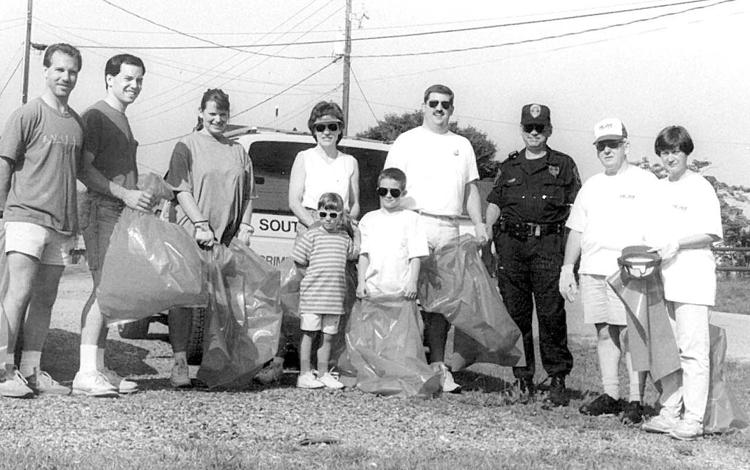 Whole Village Awards

Summerfest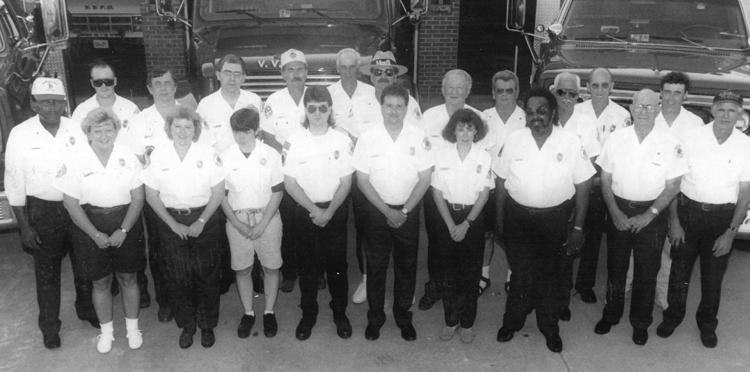 Band and color guard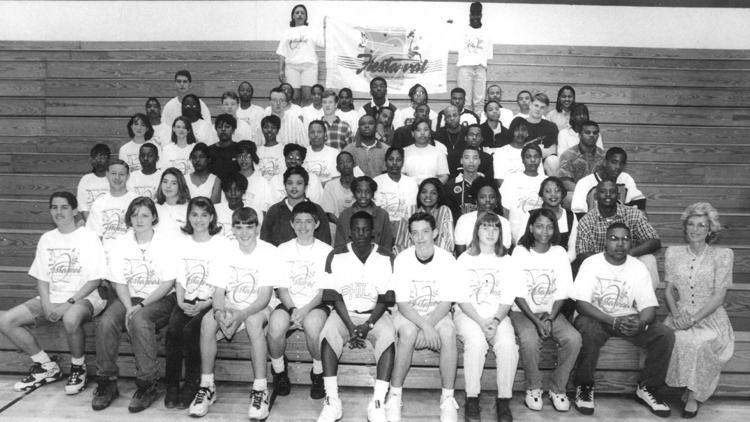 Halifax County Hokie Club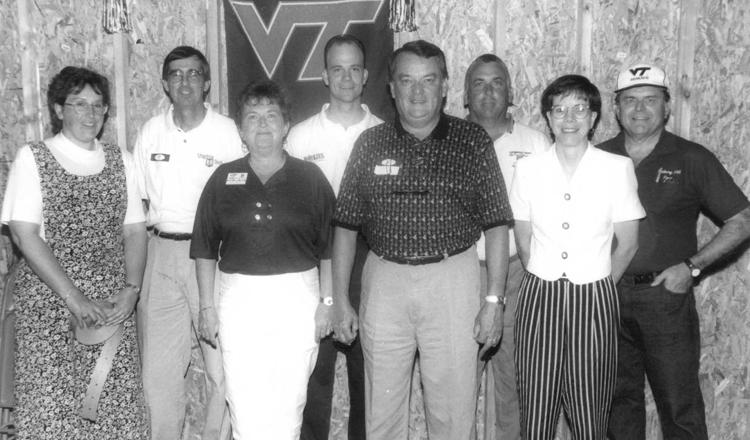 Earth Day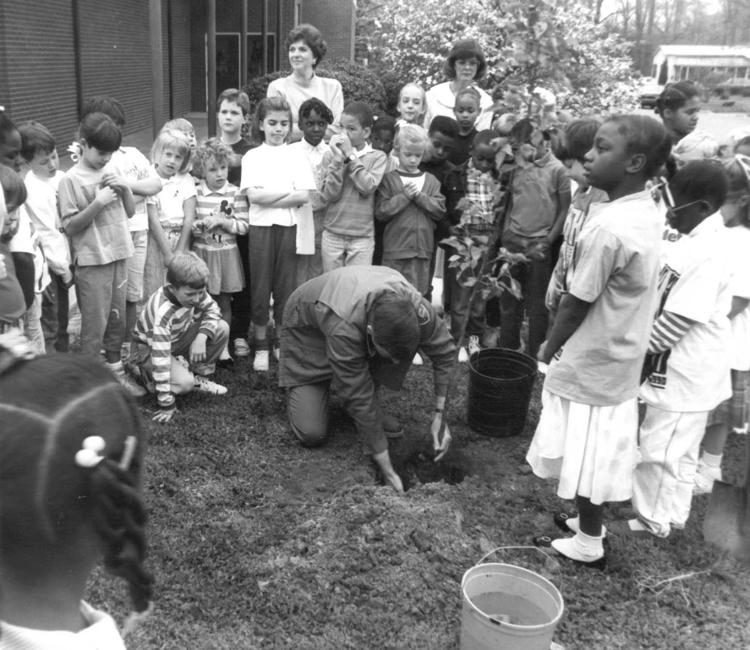 Earth Day Rally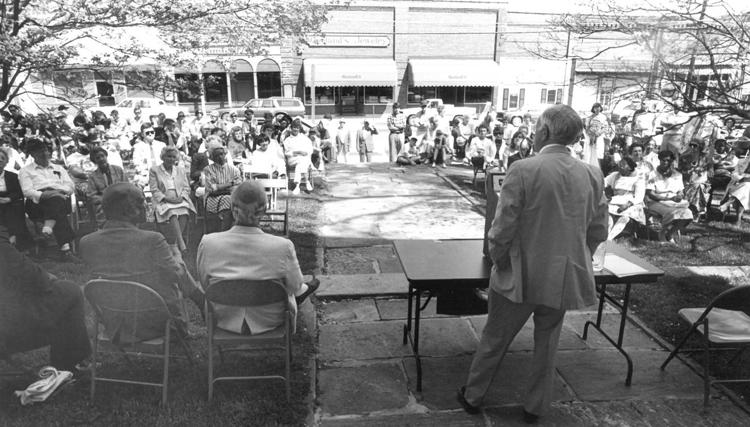 Blast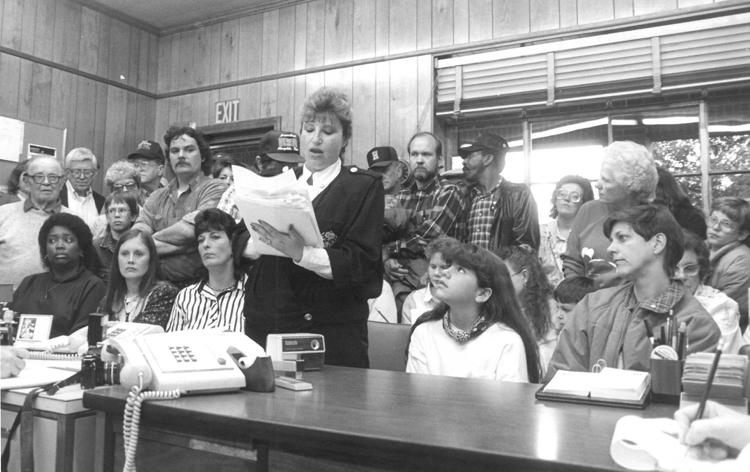 Earth Day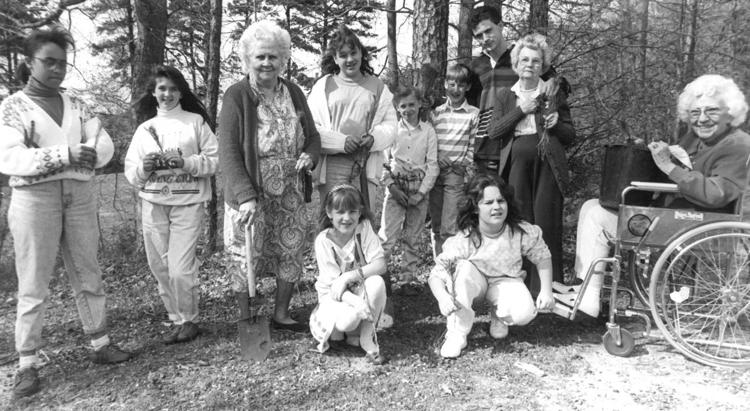 Donation
Black History Pageant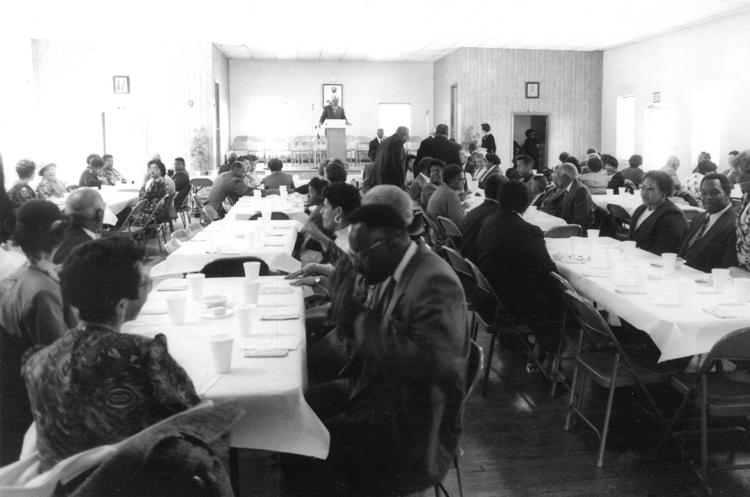 Young Musicians Choir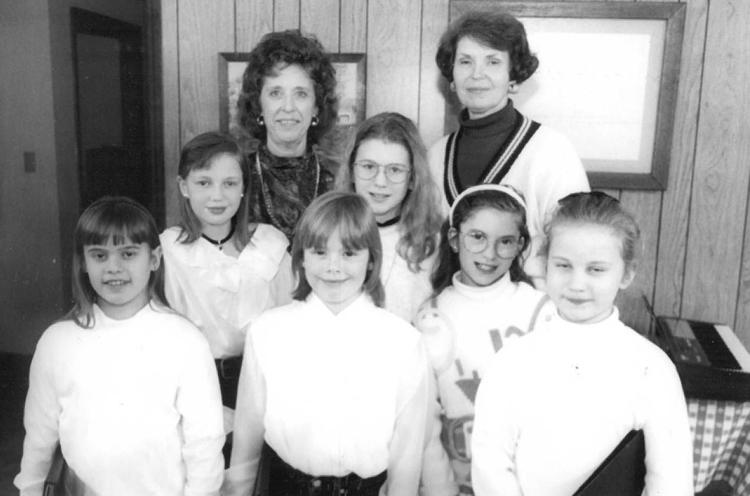 Business After Hours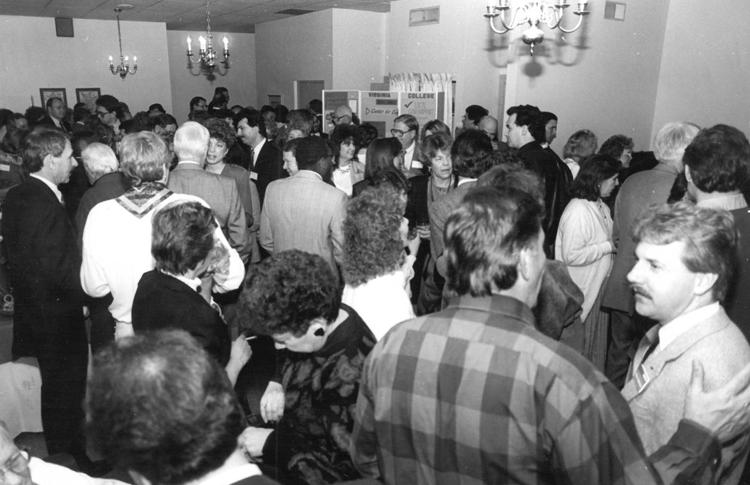 Tomato production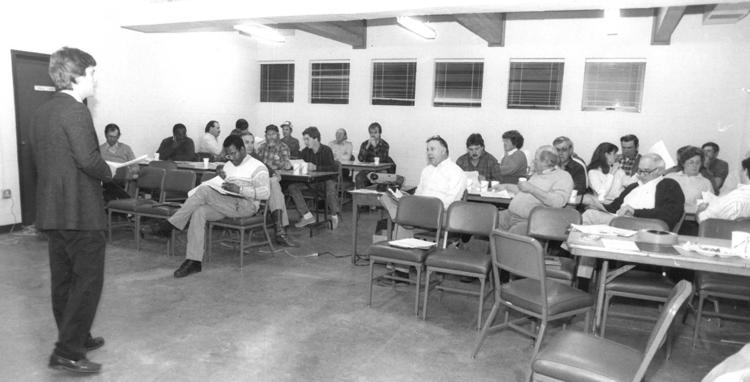 Tultex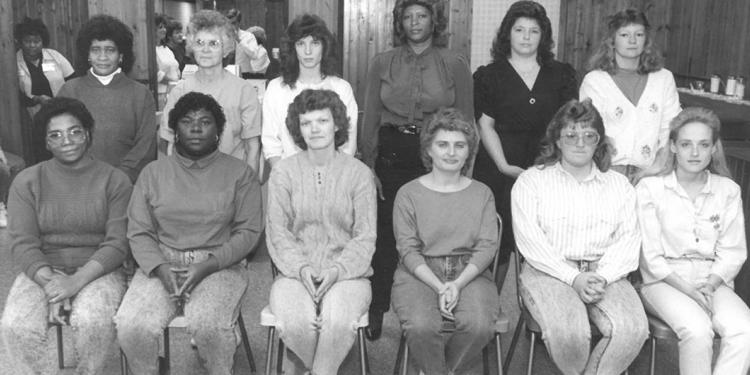 Essay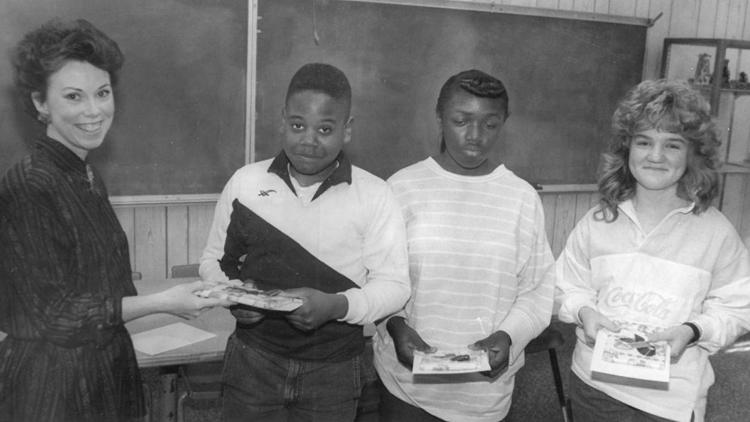 Essay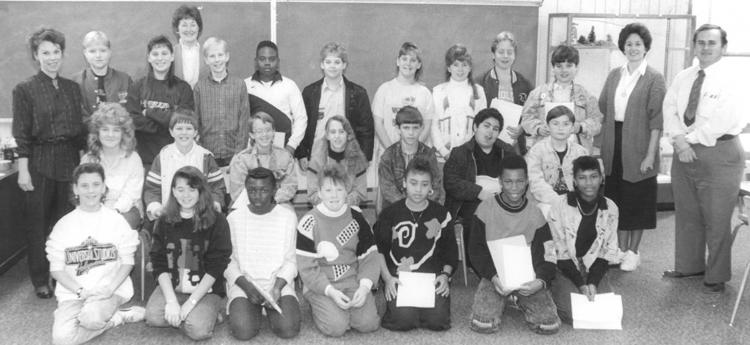 Basketball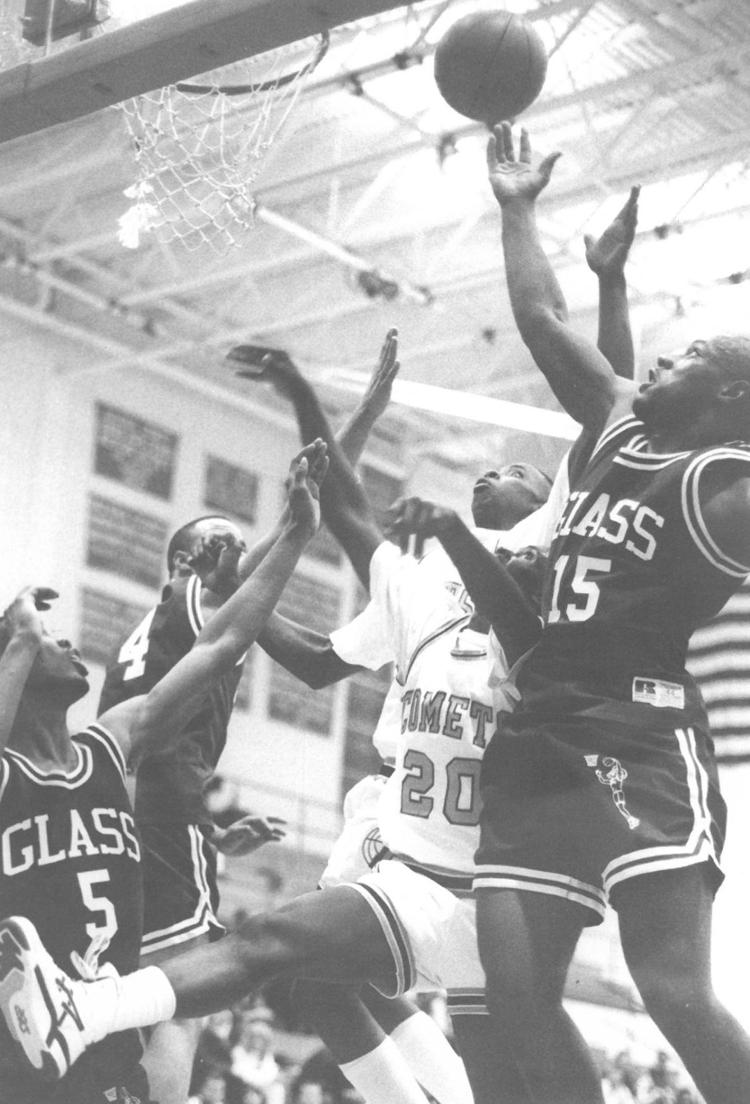 Presto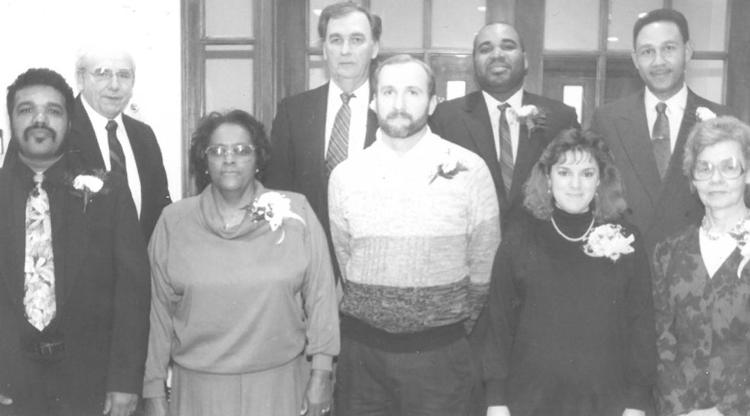 Presto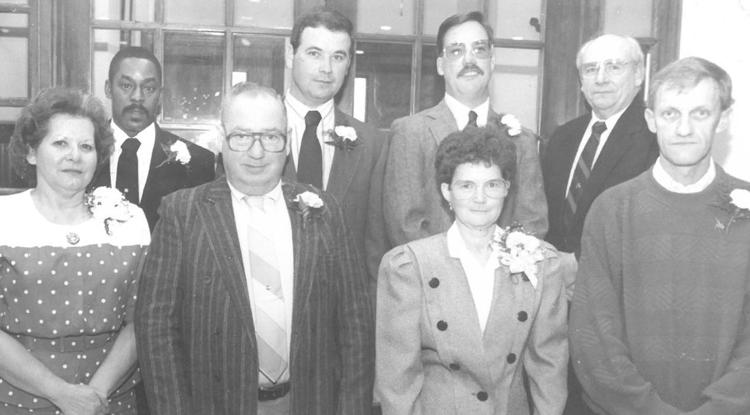 Blast basketball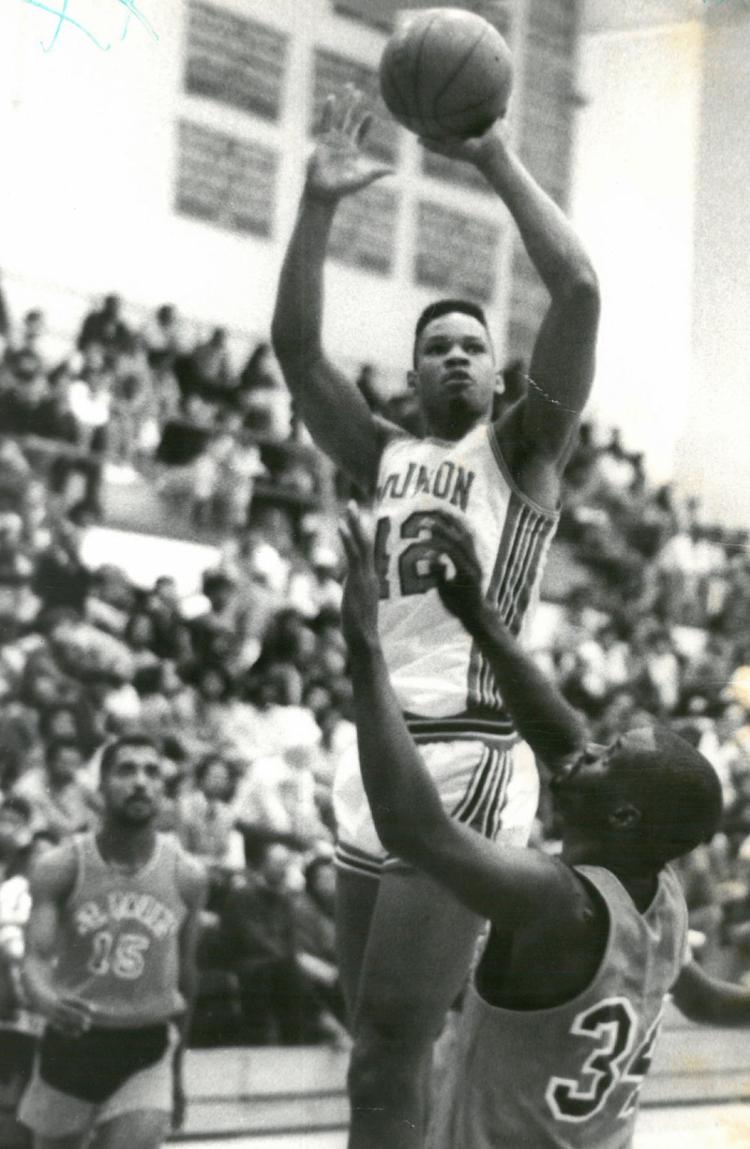 Woman's Club
Seniors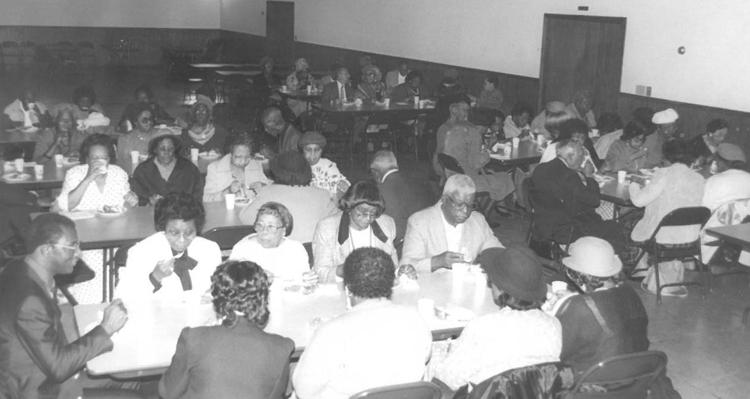 SADD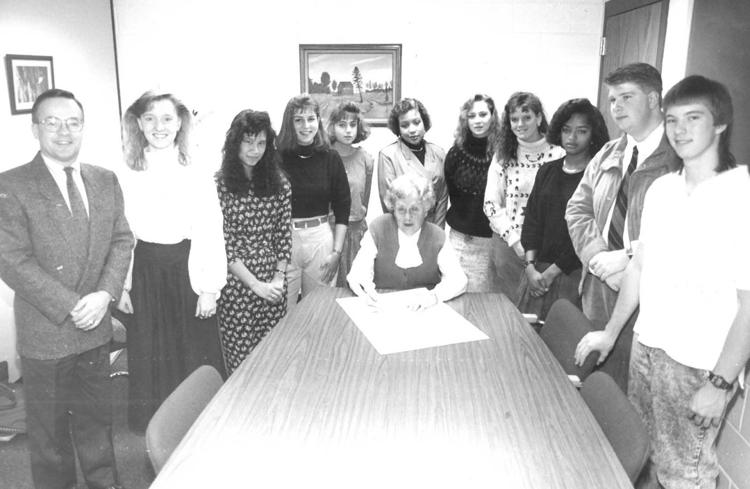 Clover plant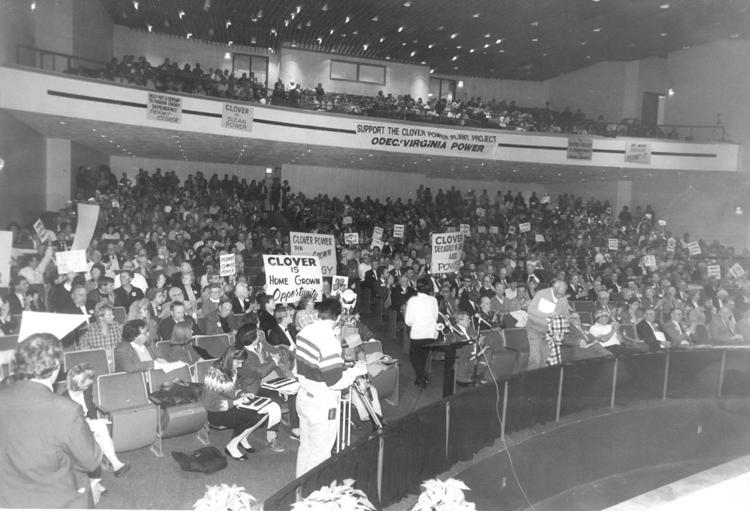 Girl Scouts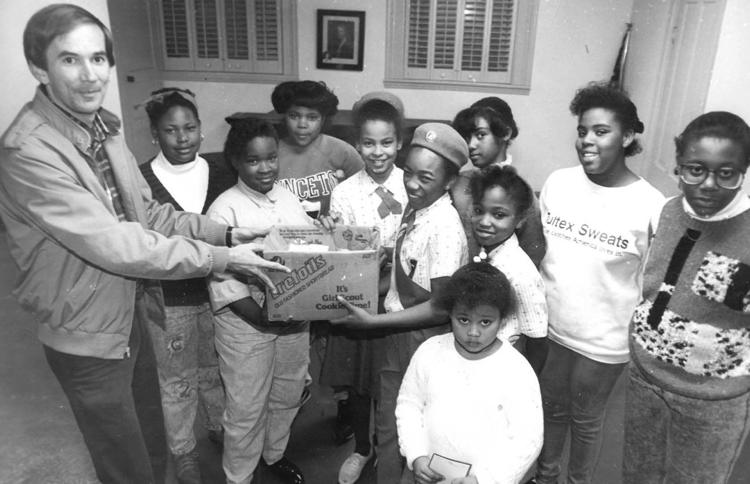 United Way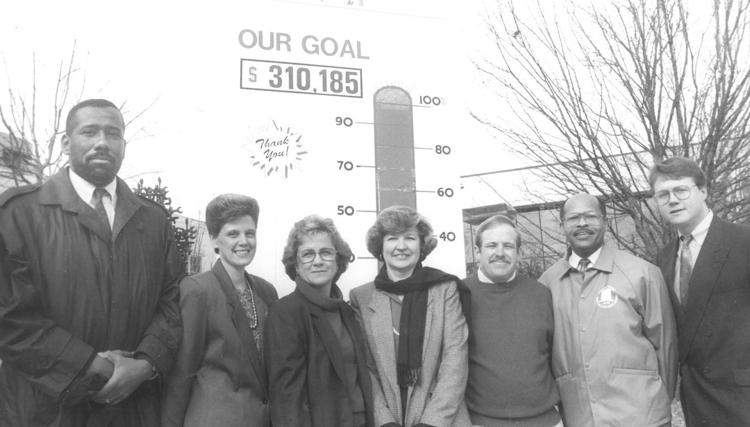 House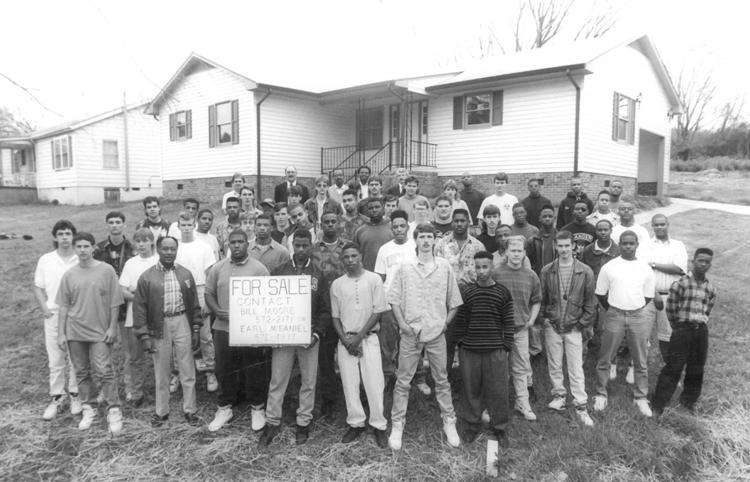 Toy drive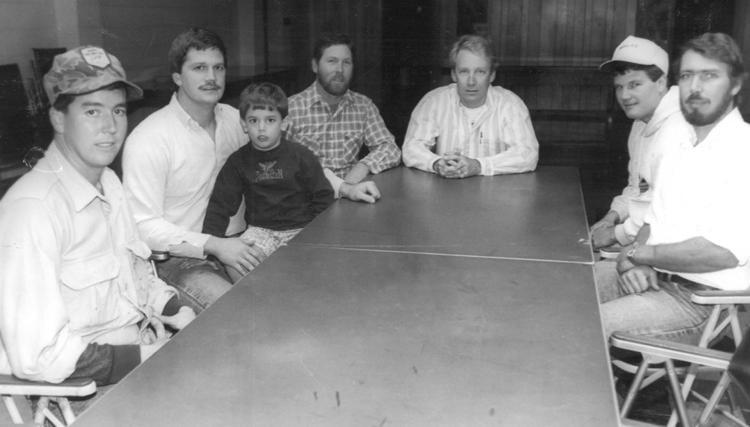 Donation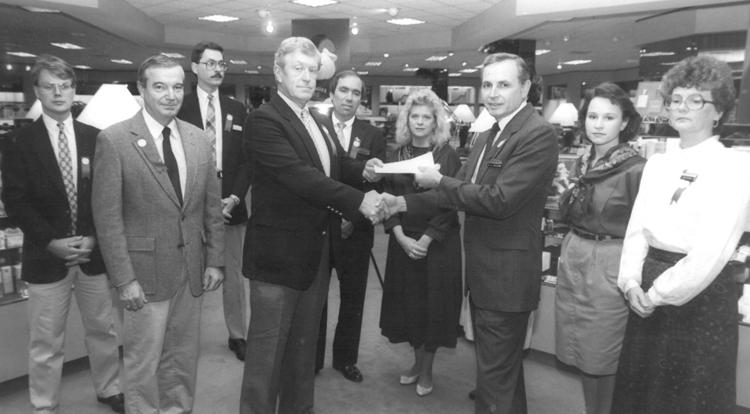 Burlington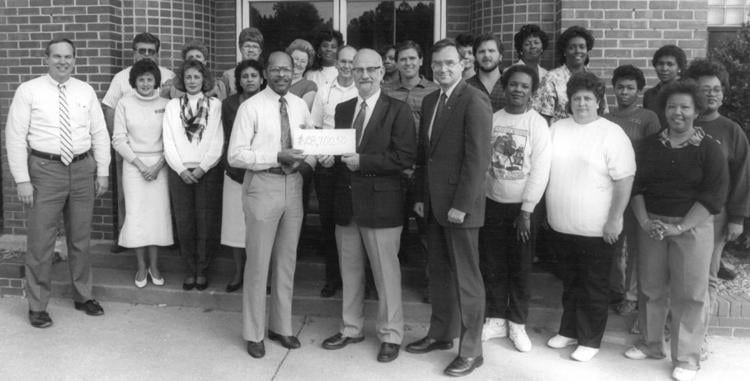 Farm Bureau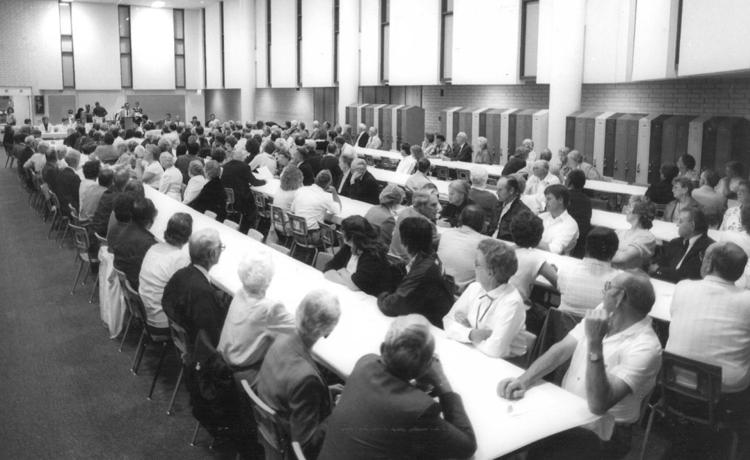 Halloween safety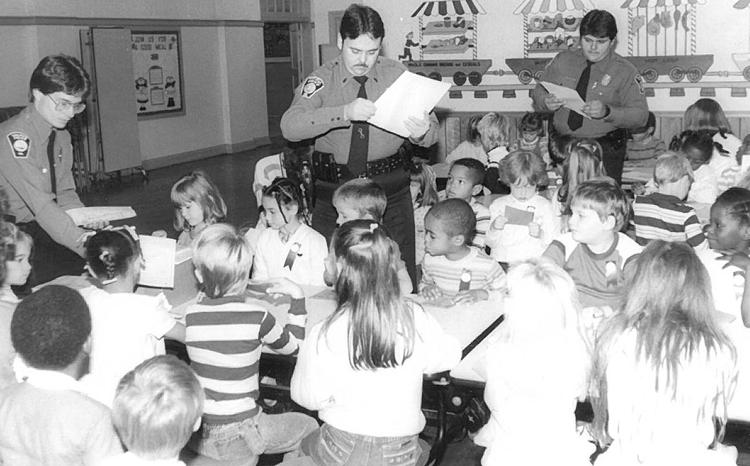 Chamber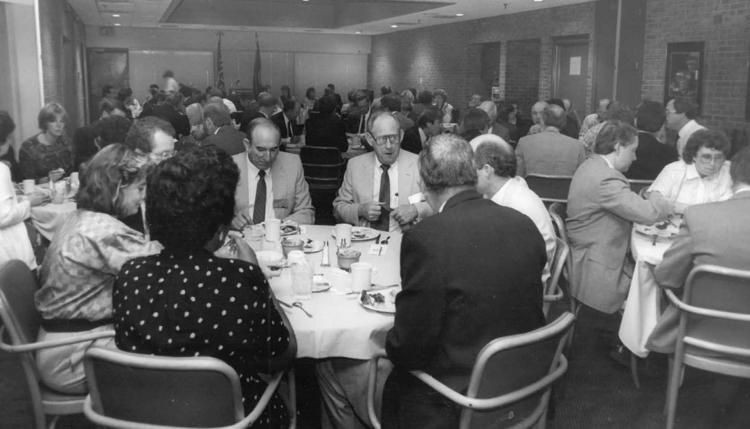 CCI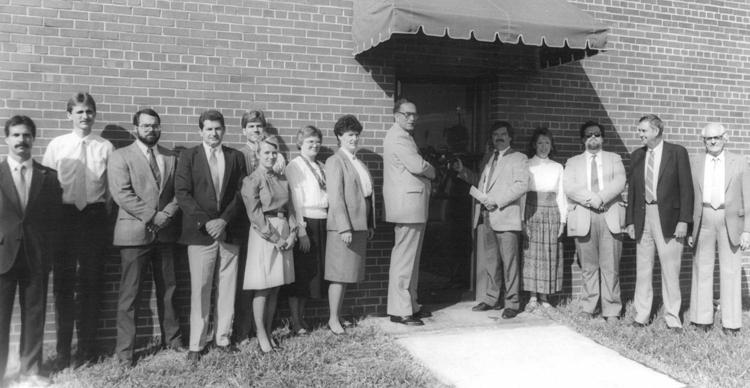 Balloon volleyball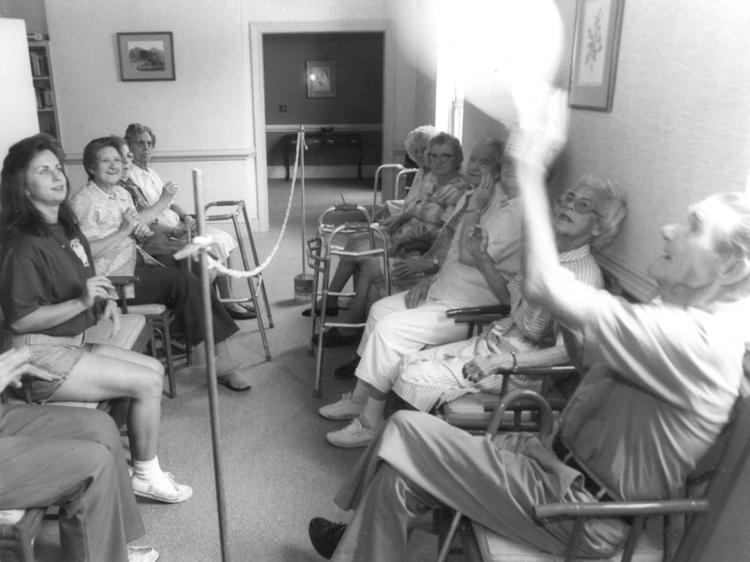 United Way

Golf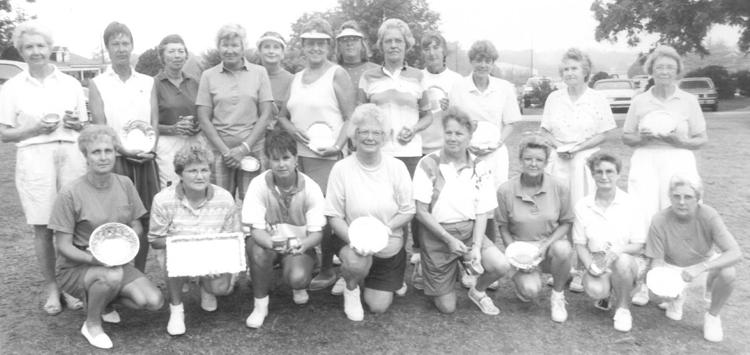 Peer Helpers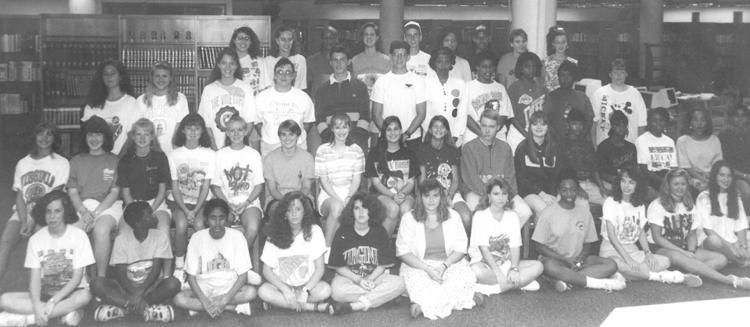 Democrats
Camp

Basketball camp

Groundbreaking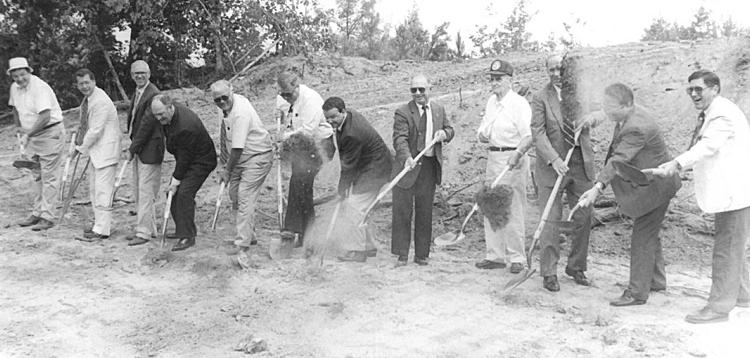 Cheerleading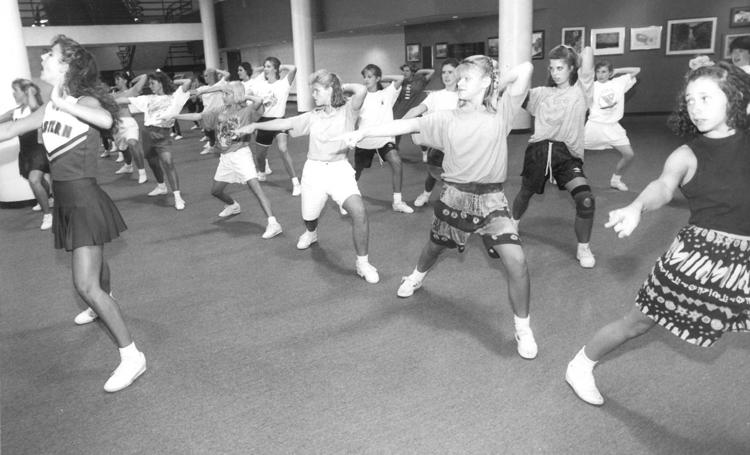 Governor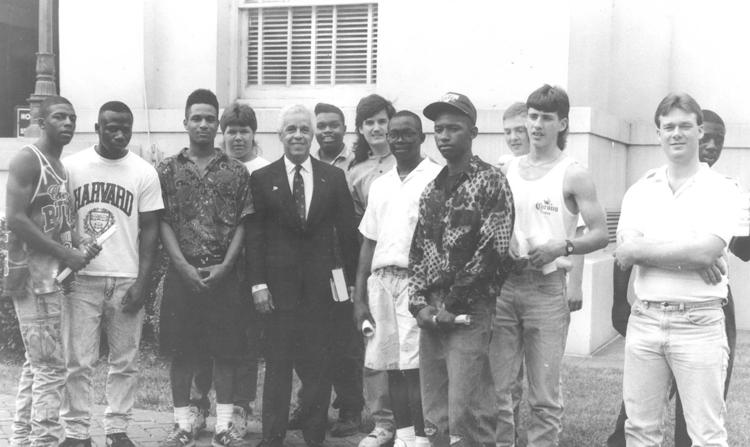 Grace Baptist Church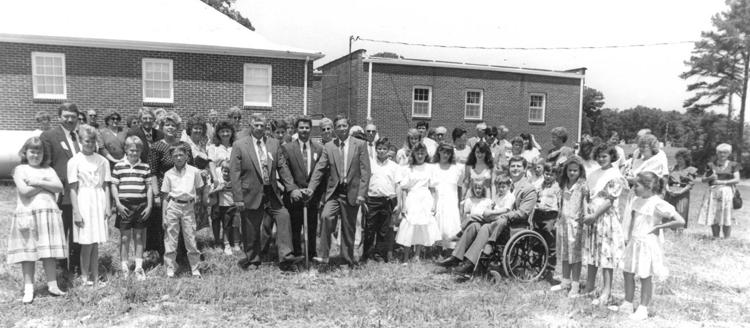 All A's

Big Brothers-Big Sisters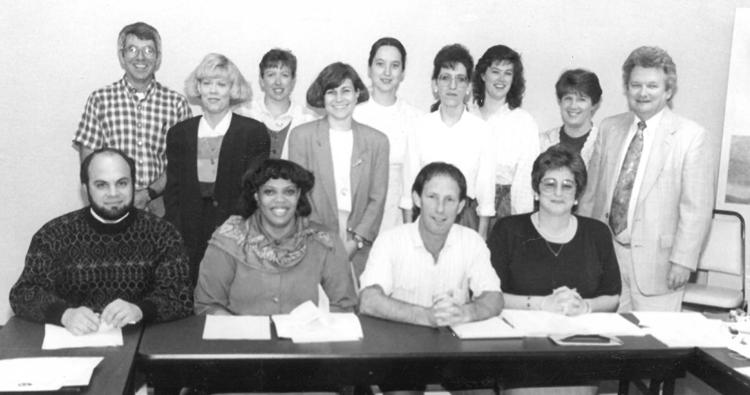 Good Samaritan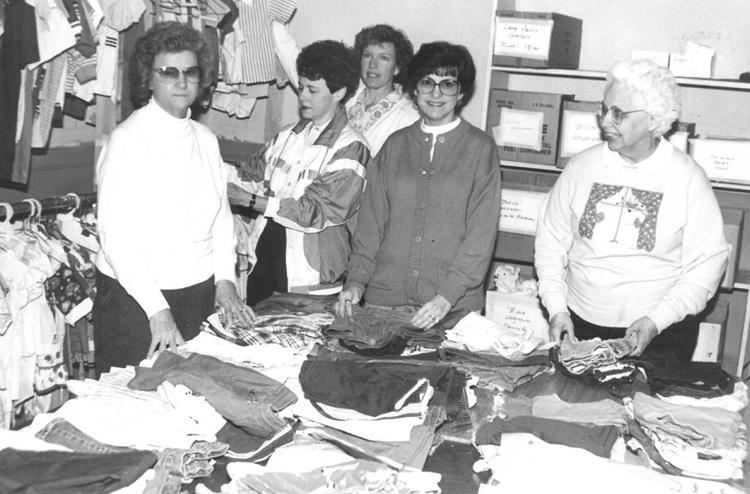 Ewe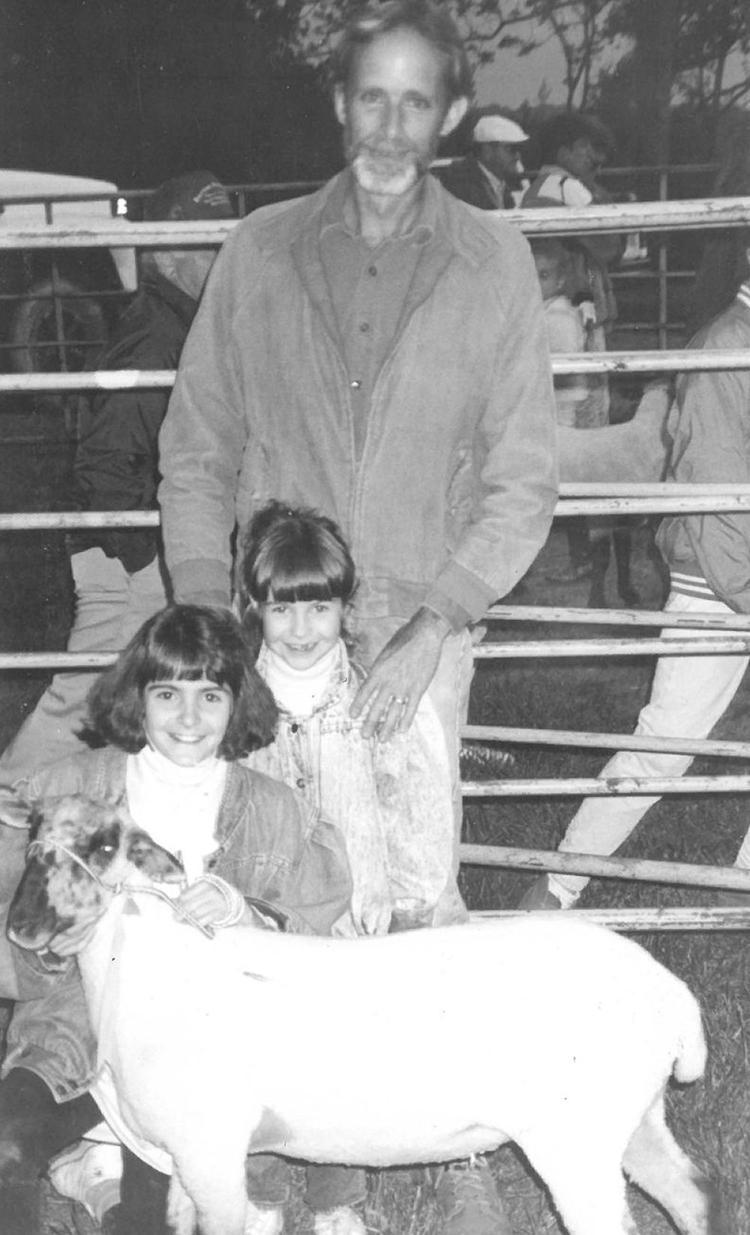 Cub Scout Pack 496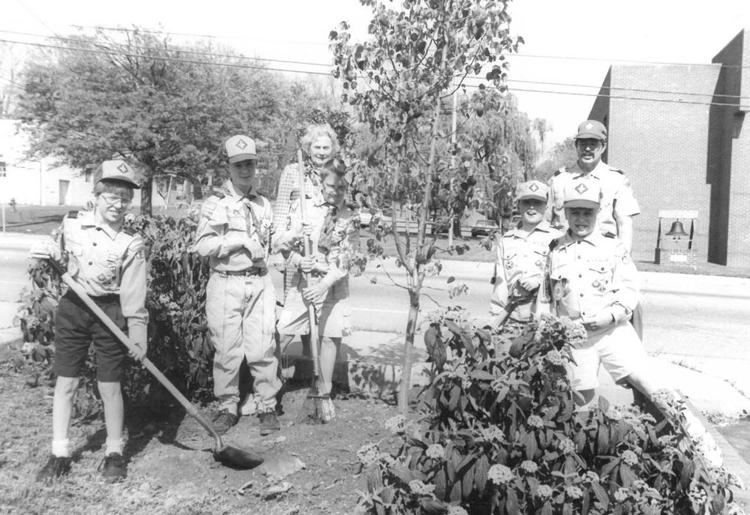 Check presented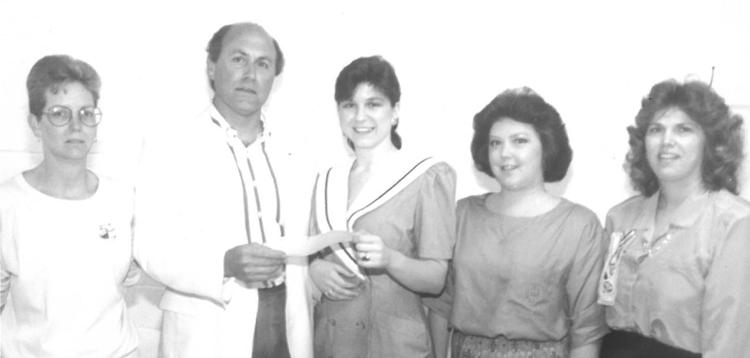 Masons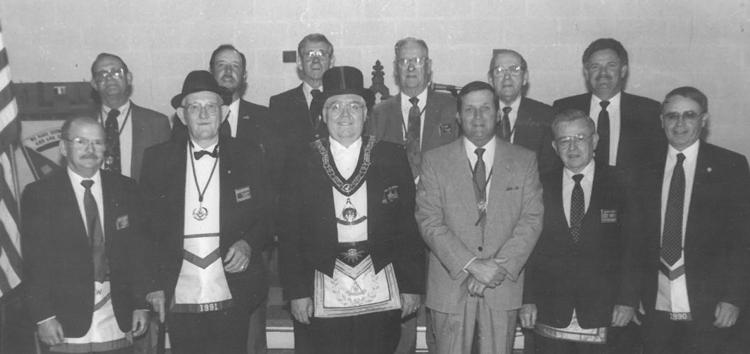 Mission Fair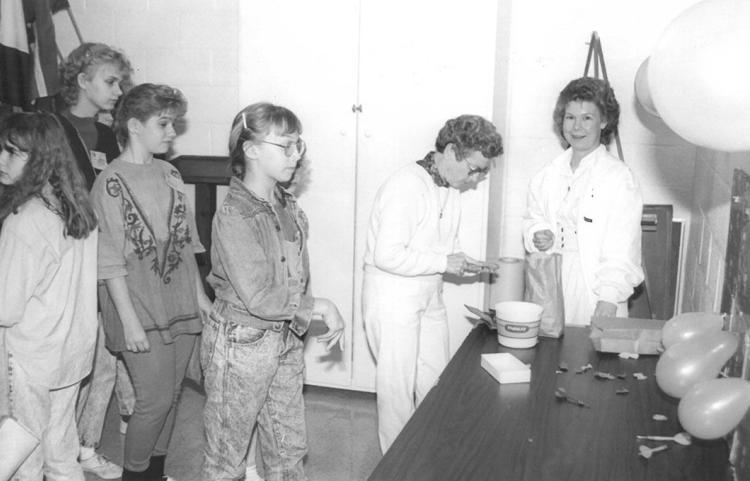 Mission Fair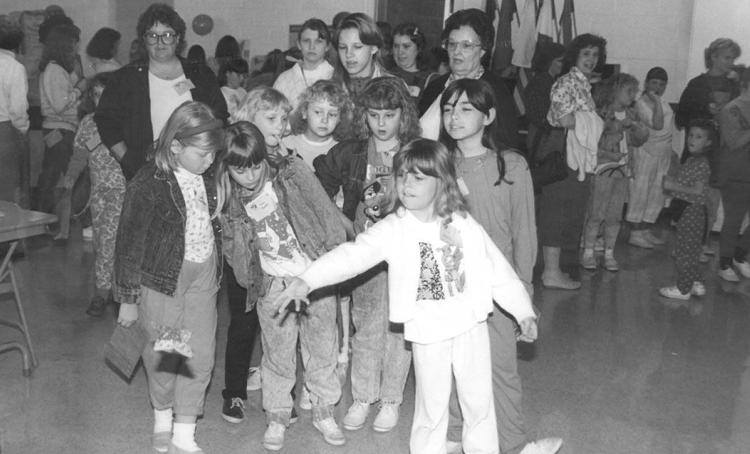 Boston's Big Event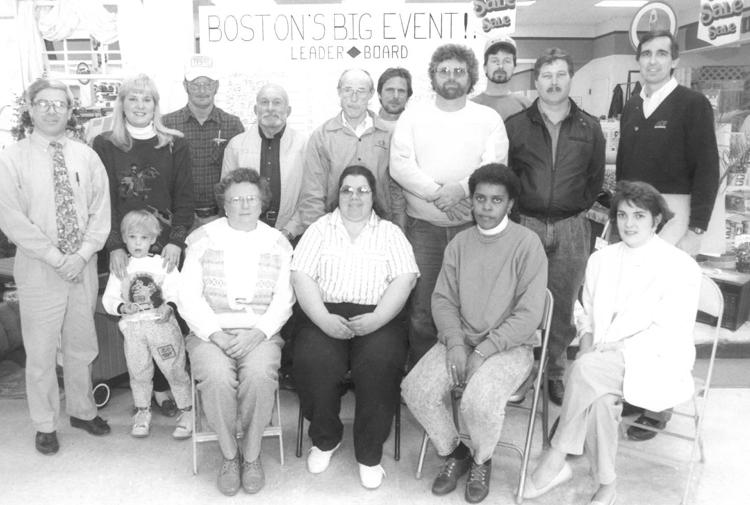 After prom party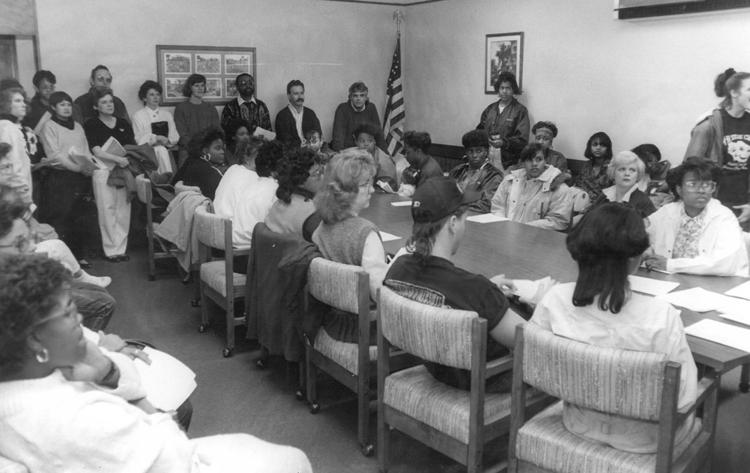 Employ the Older Worker Week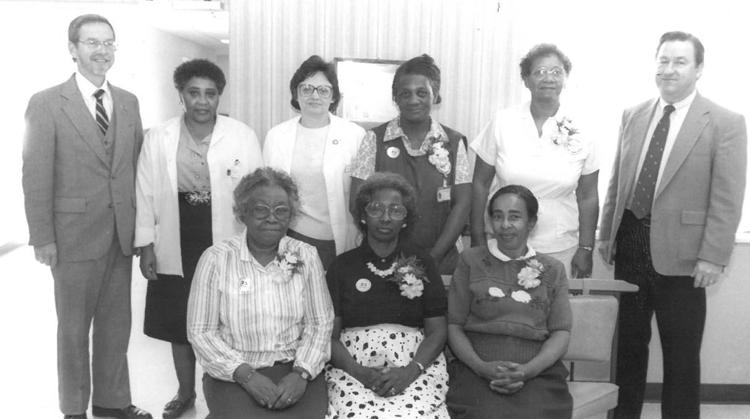 Community Chorale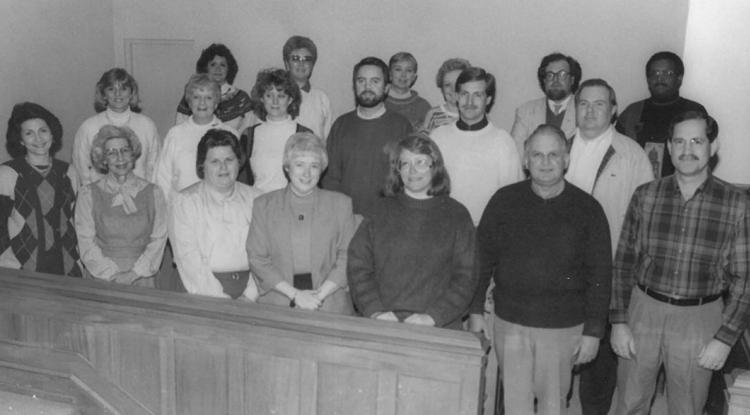 Top managers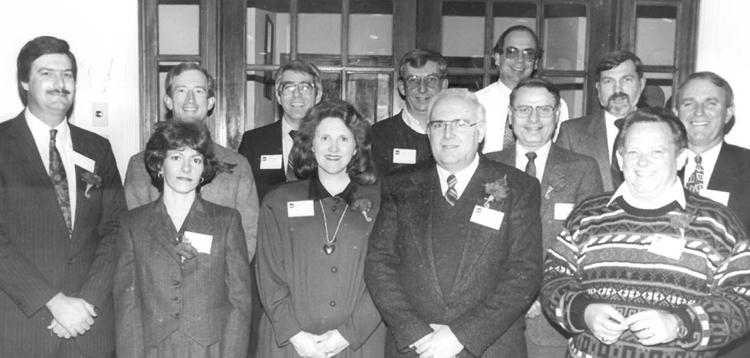 Fine Arts Board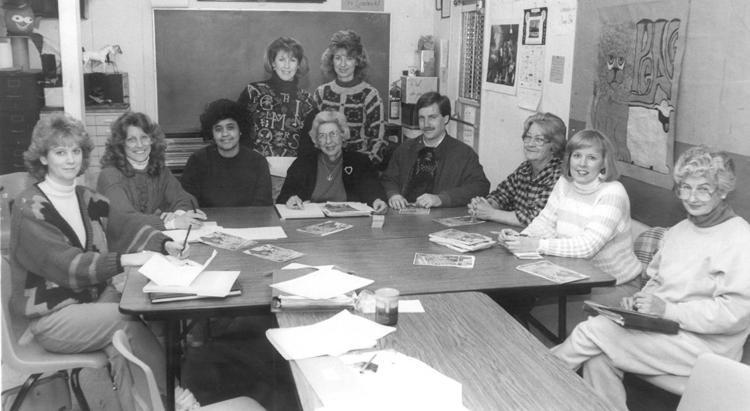 Gardening therapy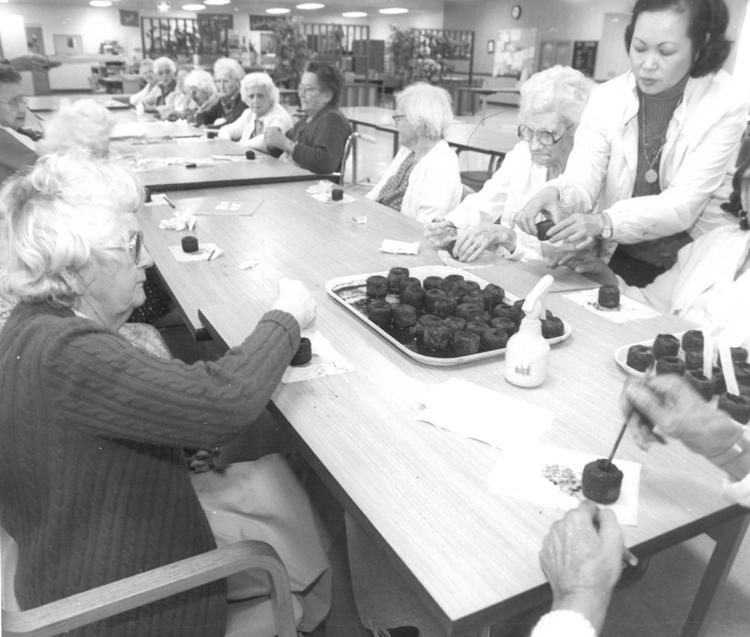 Ag office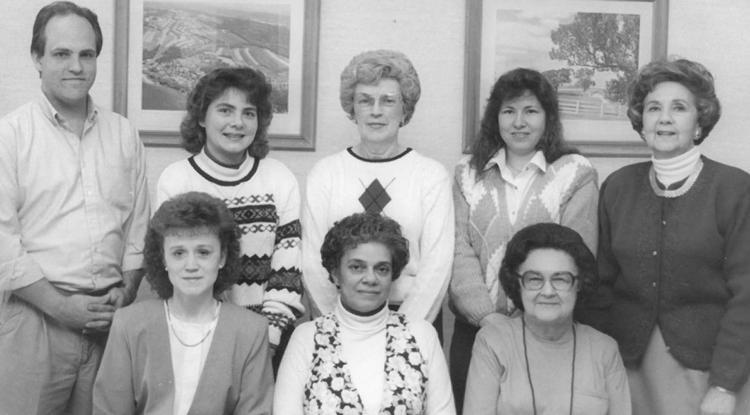 Clays Mill meeting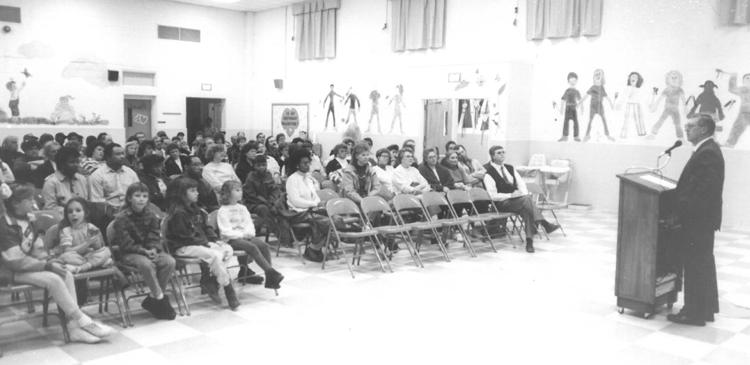 Becky Ramsey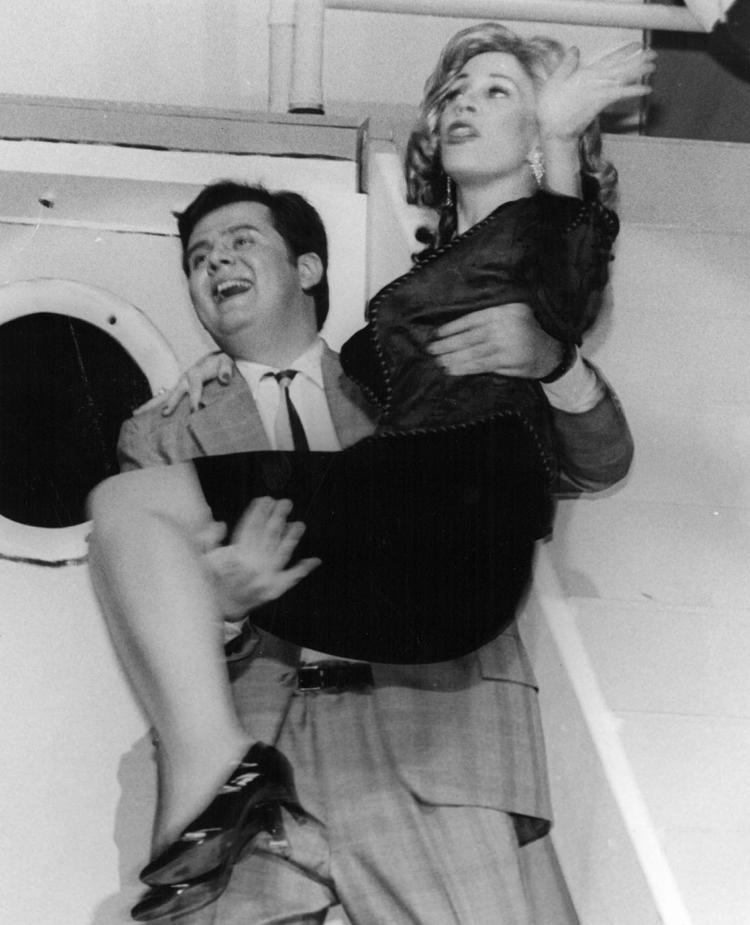 Workshop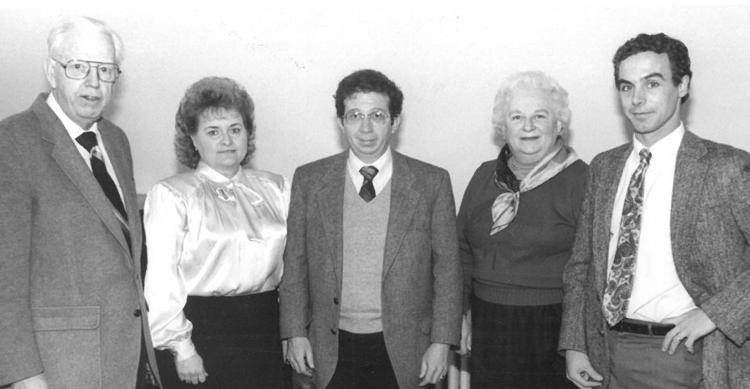 The Woodview Black History Month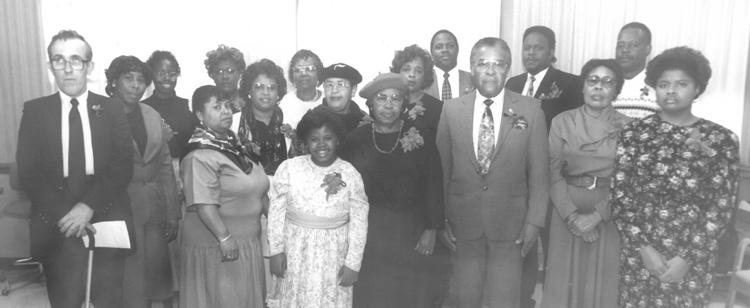 MLK service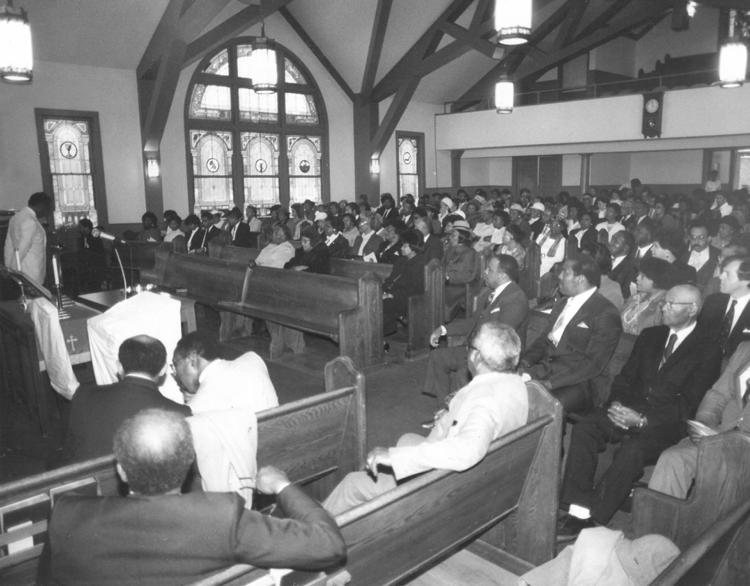 South Boston Baton Jazz Group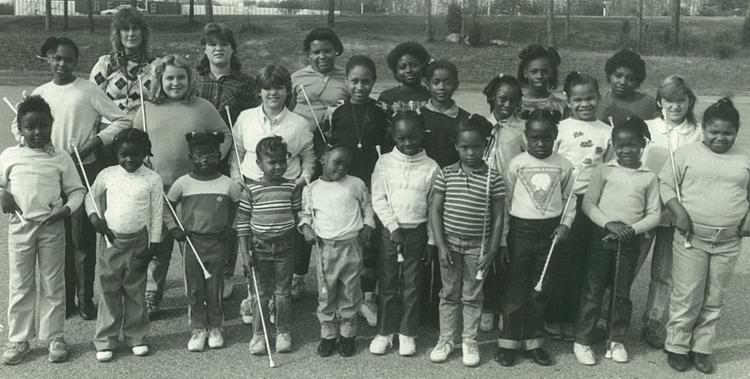 Who's who?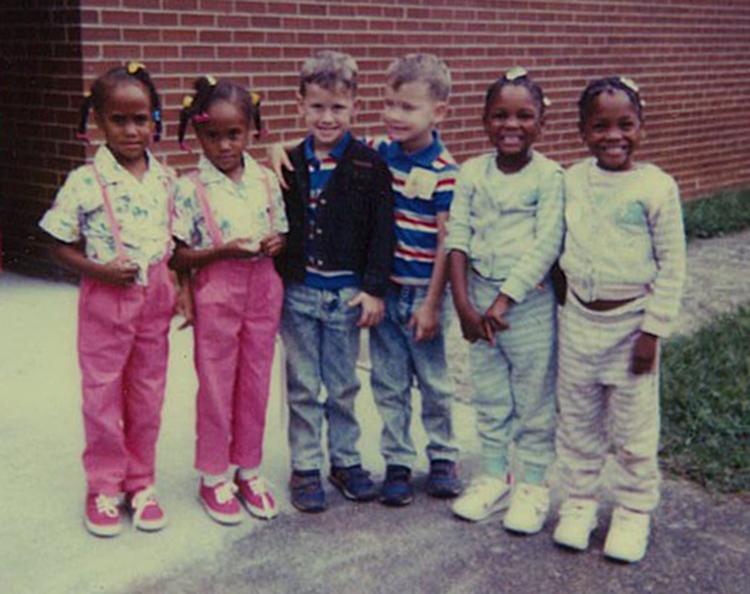 Woman's club meets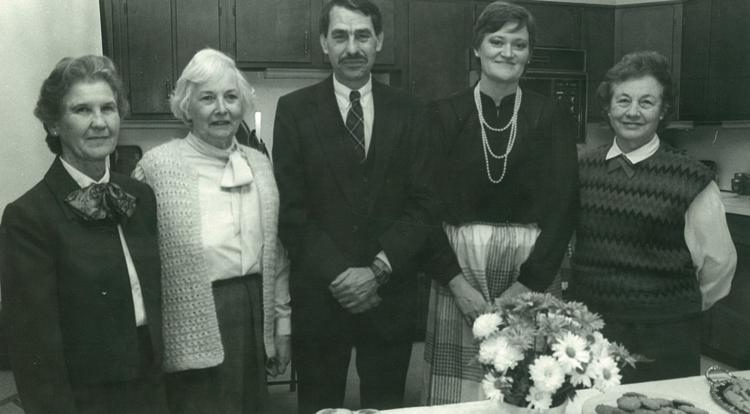 Junior High School Lions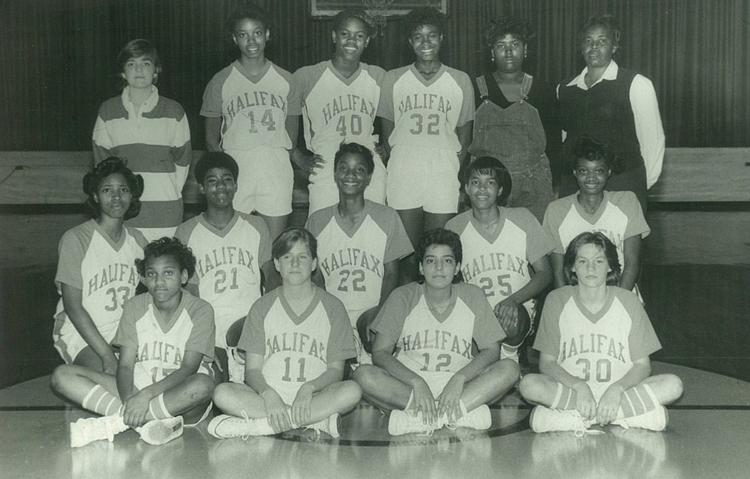 STOP six-band concert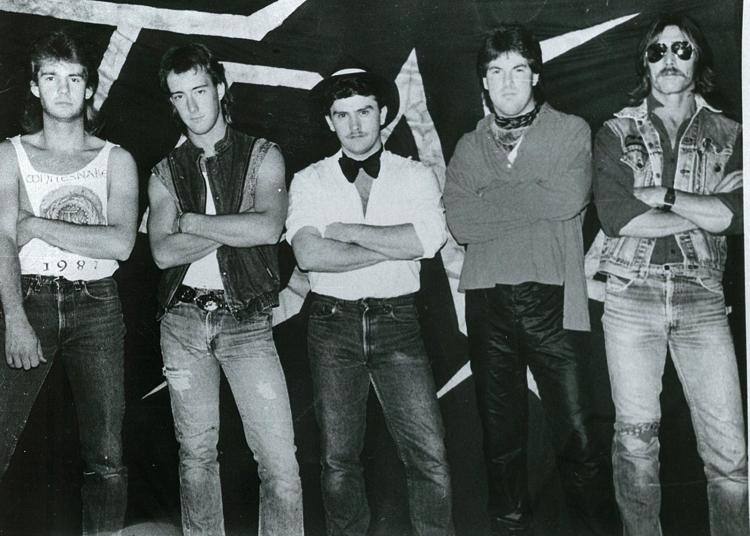 Career Day at Senior High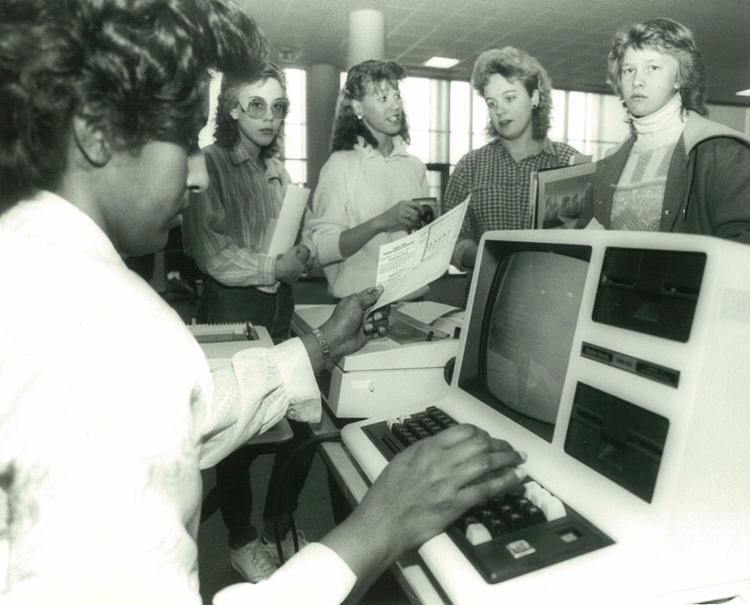 Indian research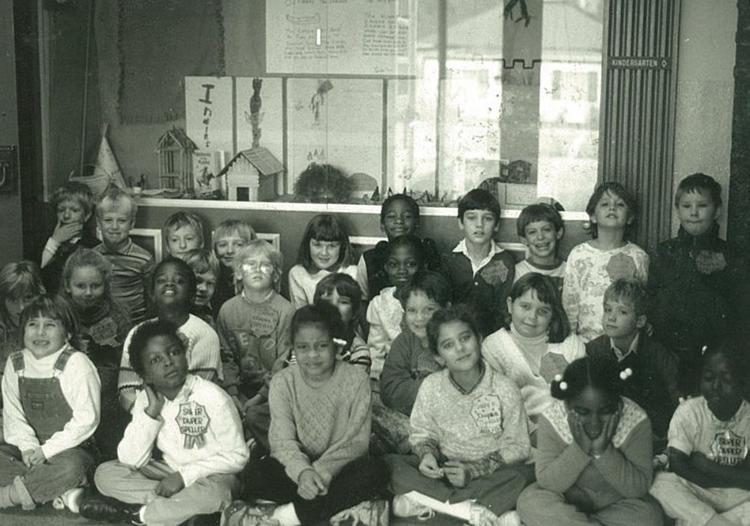 Broccoli Recipe Contest winners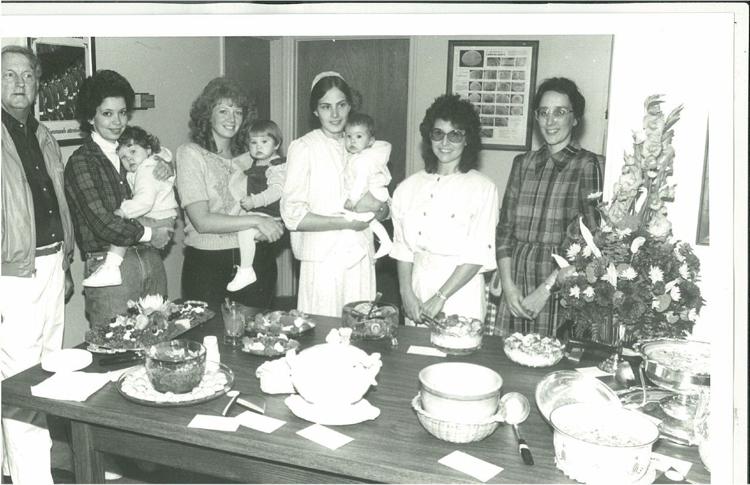 King service held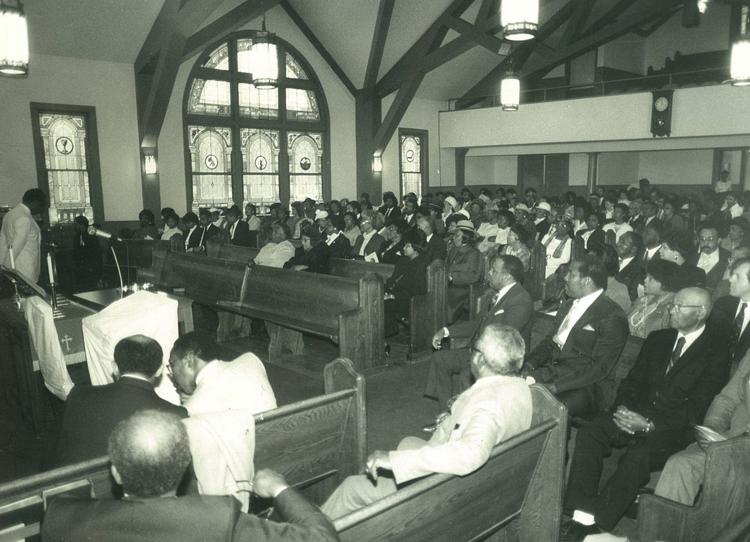 Preparing for the concert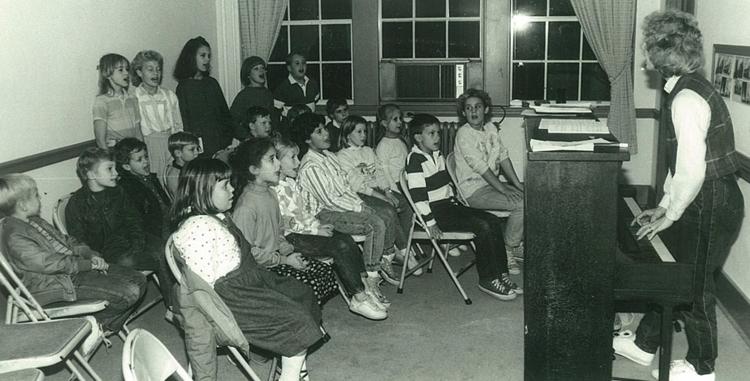 World of Sports skating rink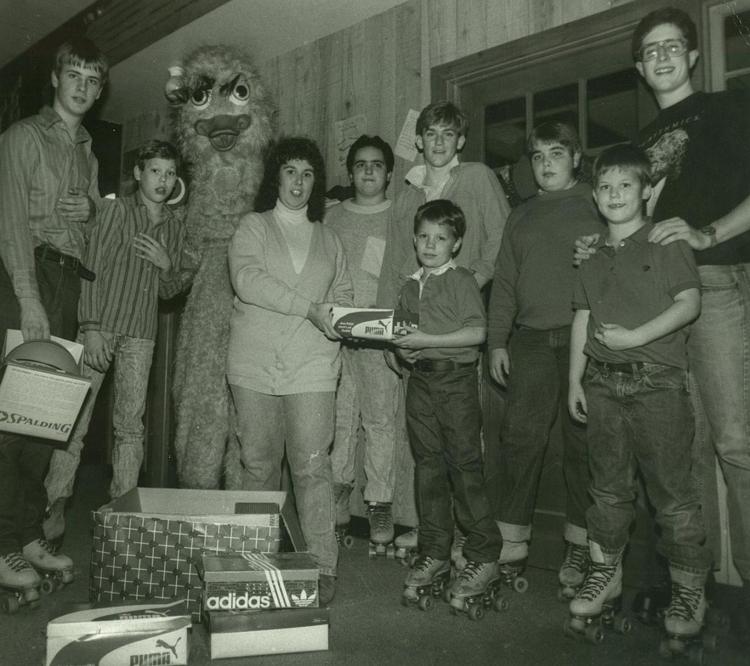 Roses recognizes district award winners

Essay contest winners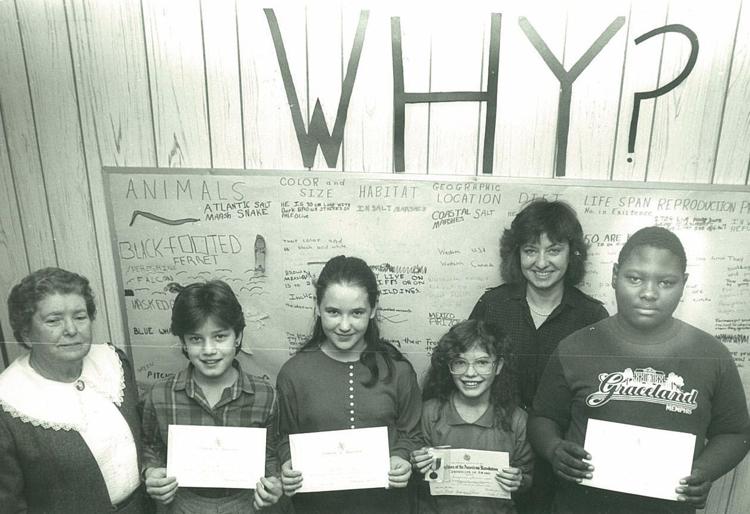 Reading in computer center at South of Dan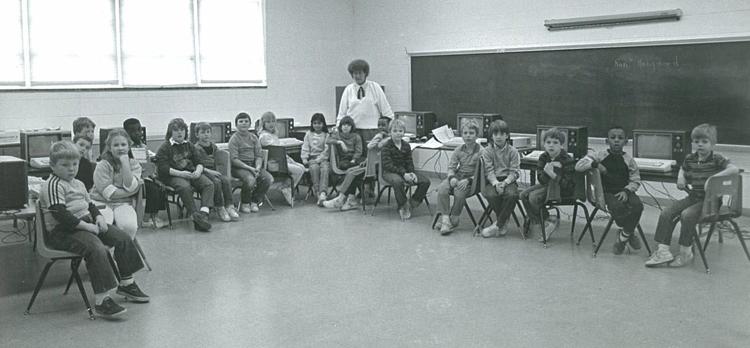 Doors close on Ingram Post Office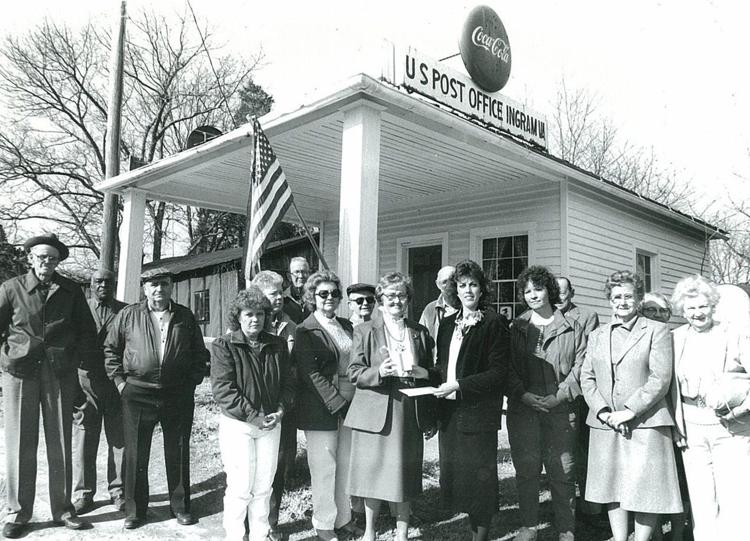 Students rewarded for reading achievement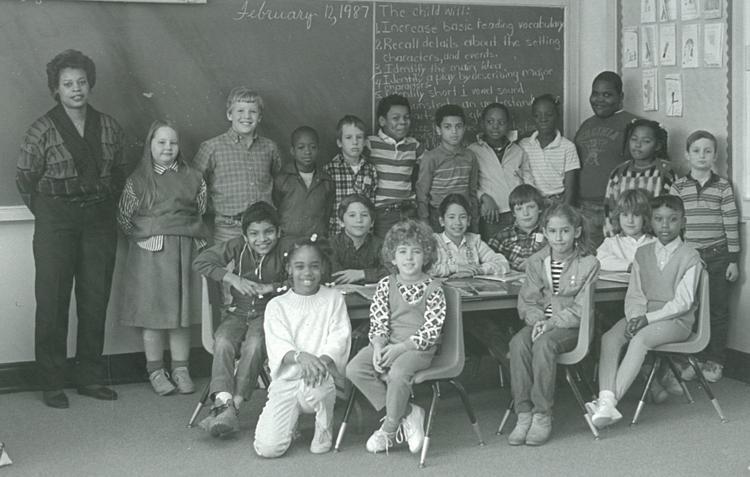 Celebrating 75 years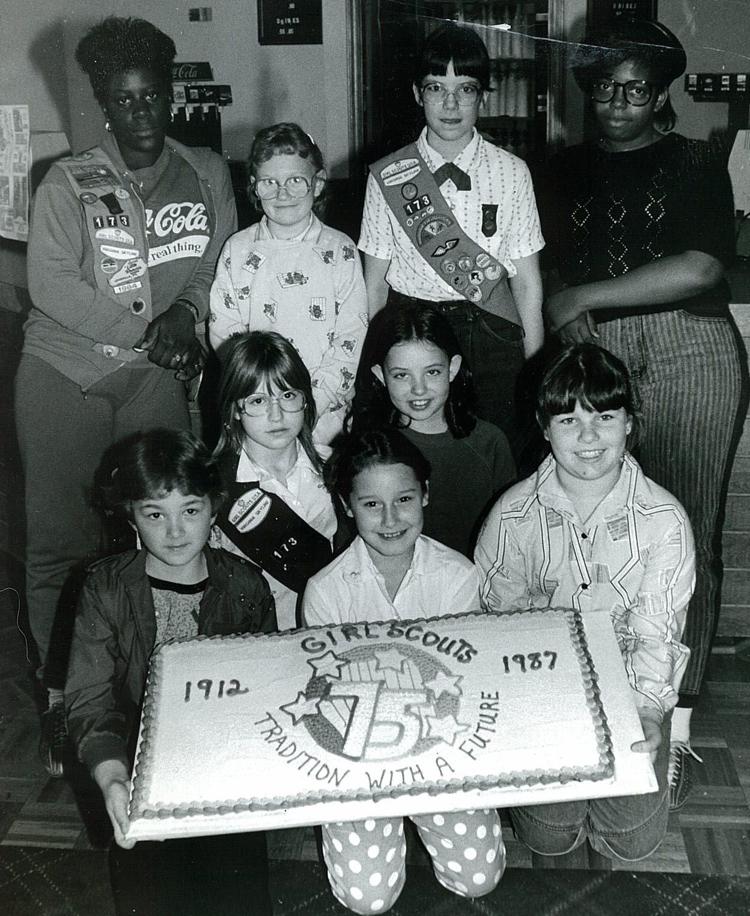 Kenneth and Marie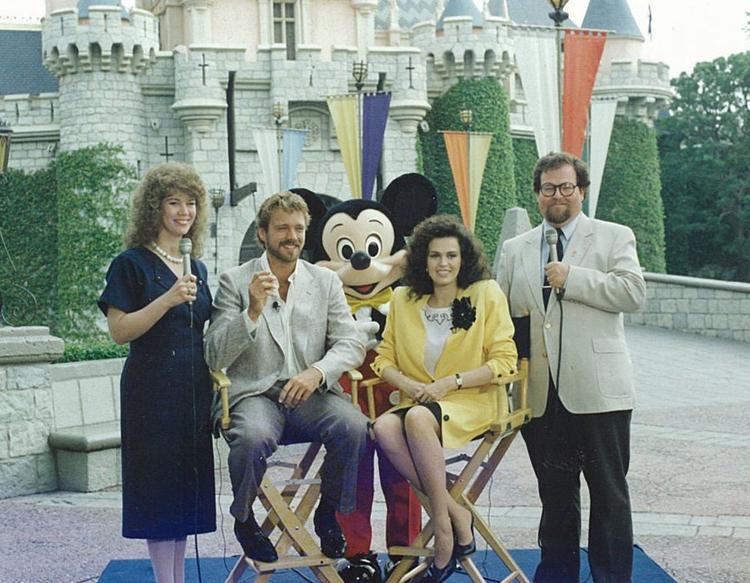 Kids' Kollege in 1994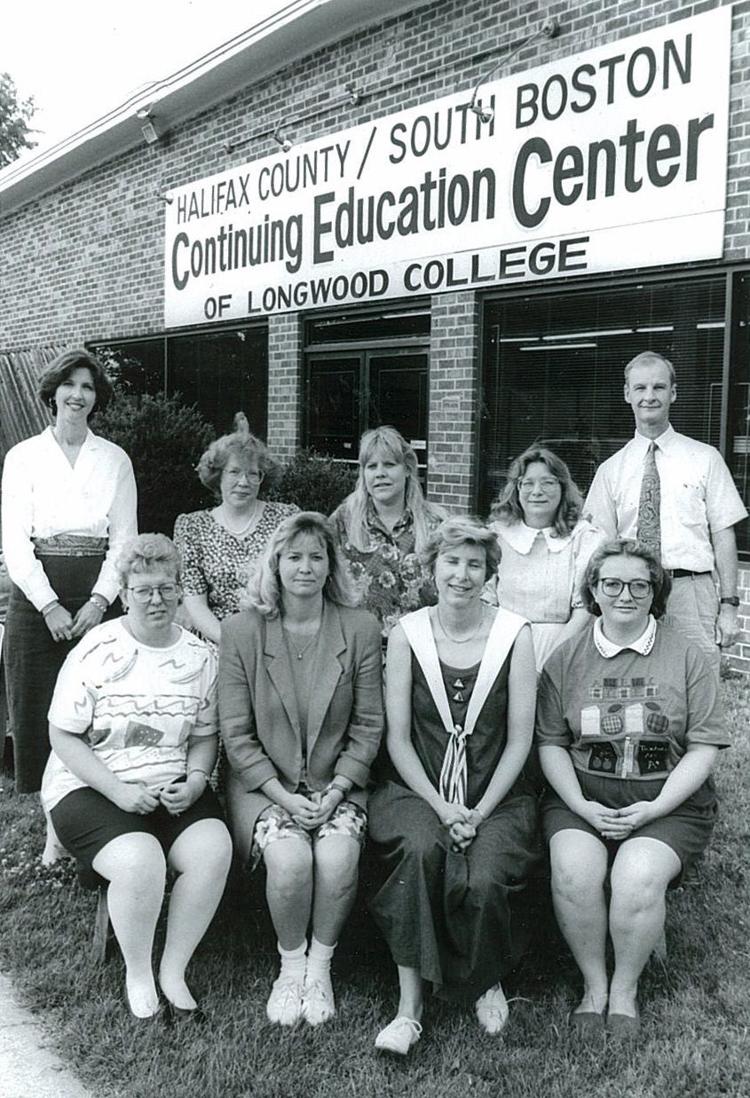 Learning the printing press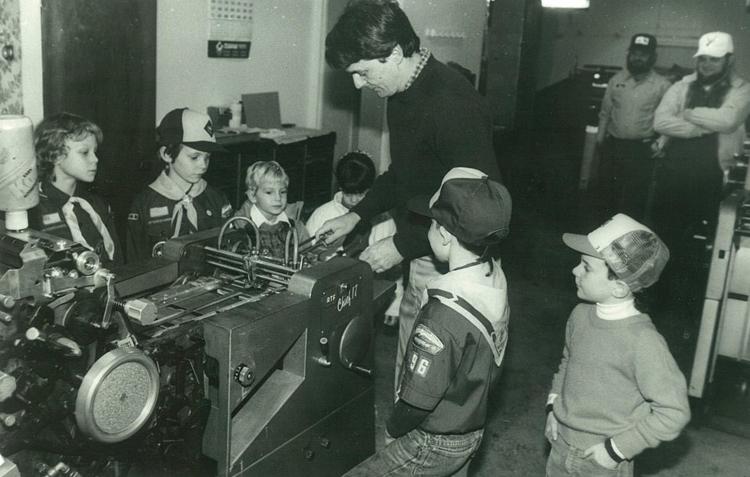 Virgilina Elementary first grade class 60 Years ago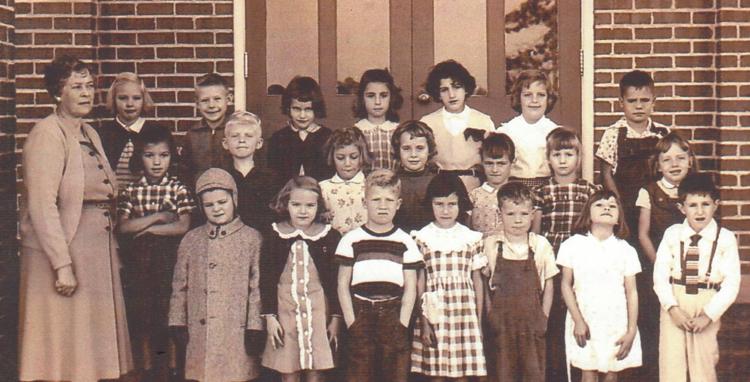 Virgilina Girl Scout Troop #215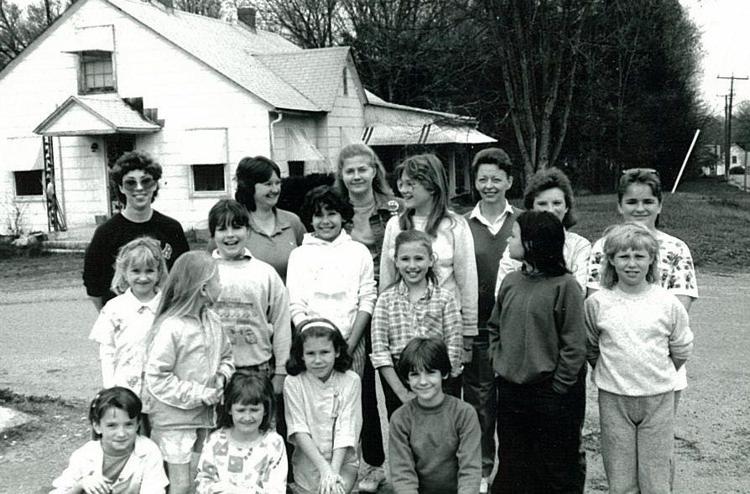 Pig farm tour in Alton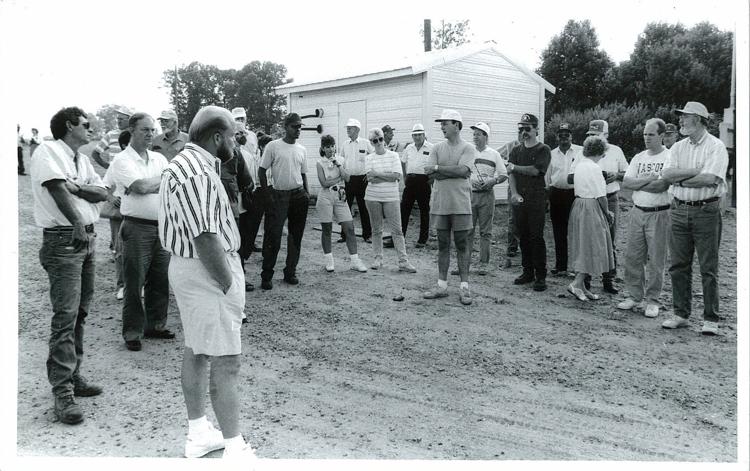 U4EA performs with stop six-band concert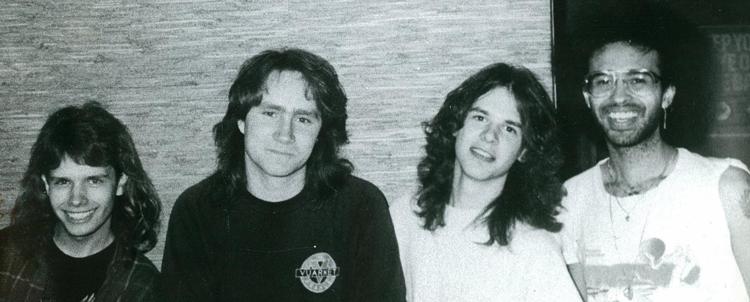 Jamestown fort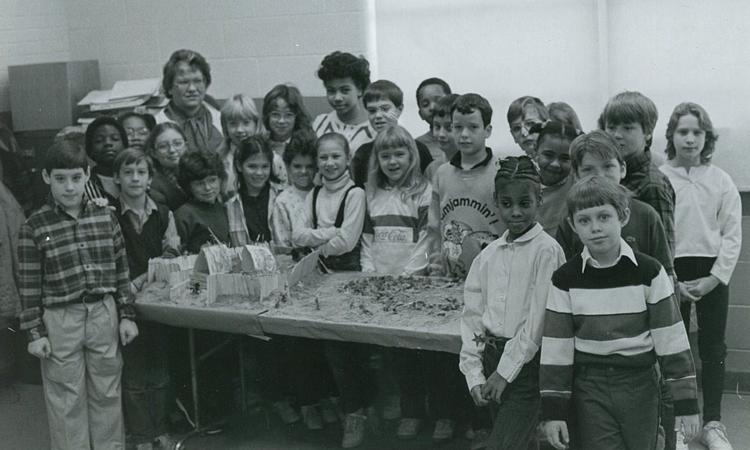 1987 Olympics Day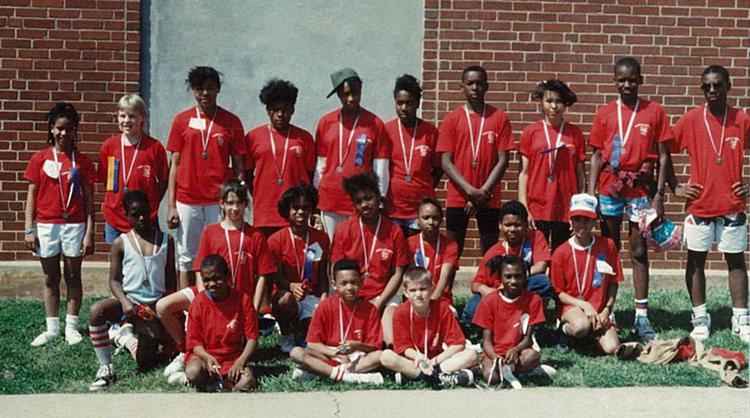 Tobacco Task Force meets

Halifax County Senior High Florist Department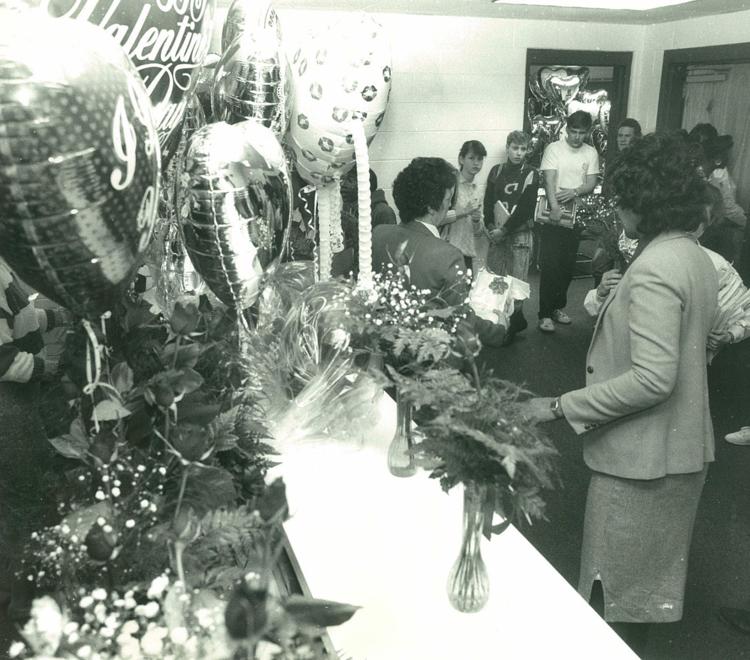 DAR essay contest winners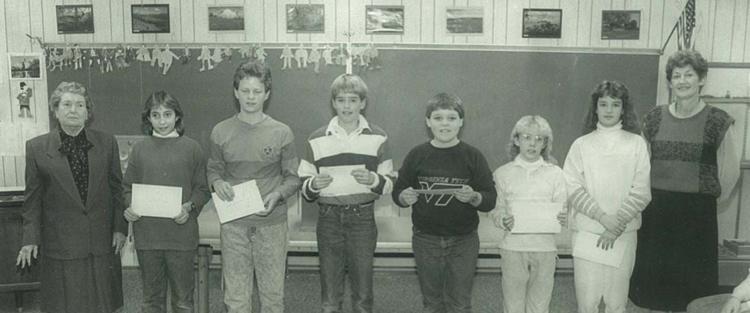 New birthing center dedicated
Battling the blaze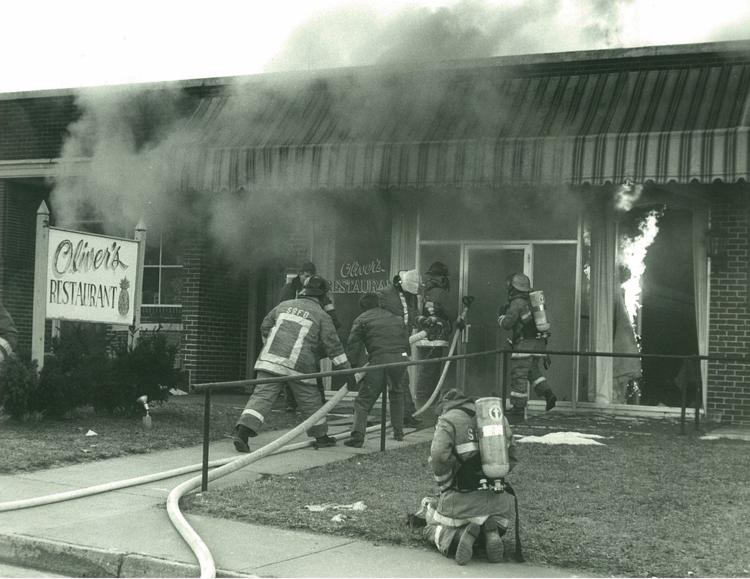 On the march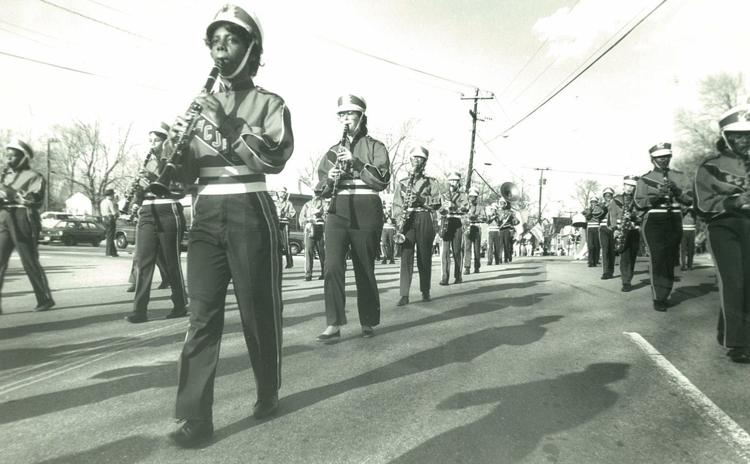 SCA donates food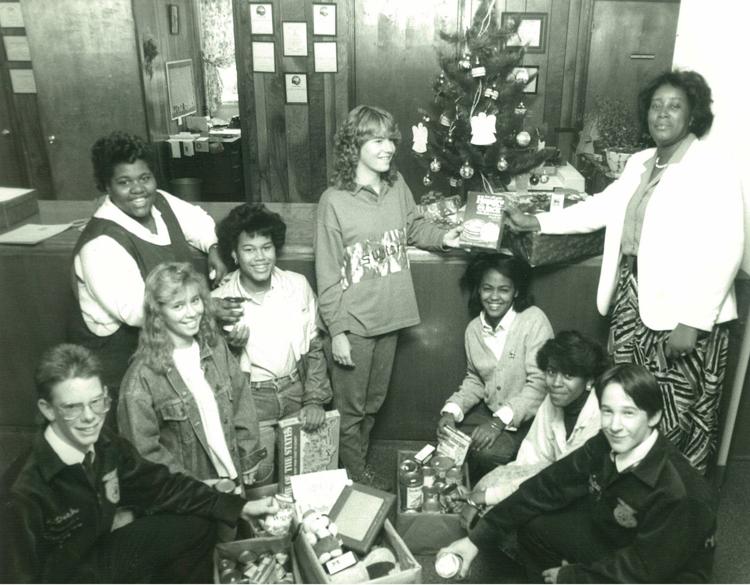 Tough defense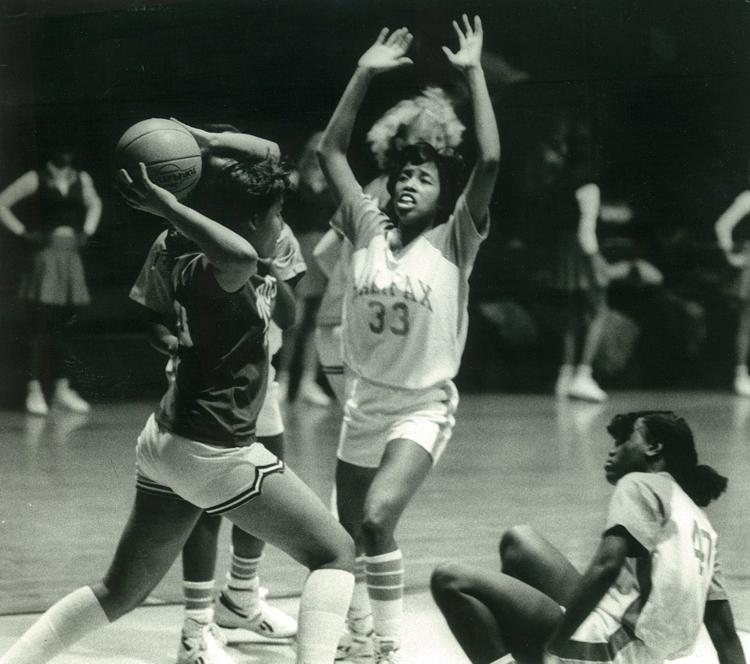 Community Christmas Concert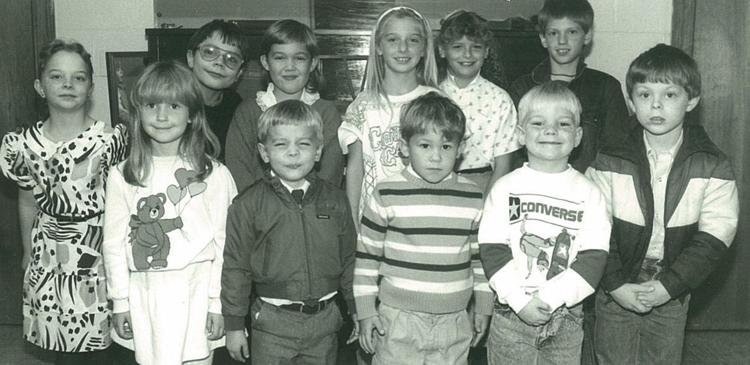 United Way board members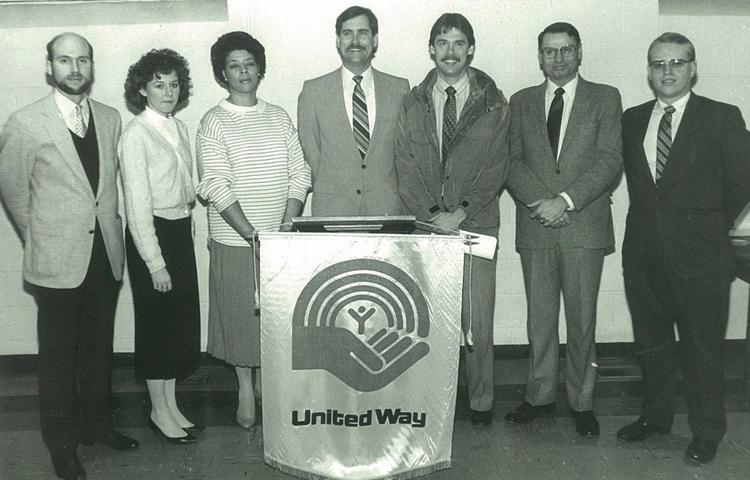 Retiring Halifax County Community Action Board of Directors

Hospital employees contribute to United Way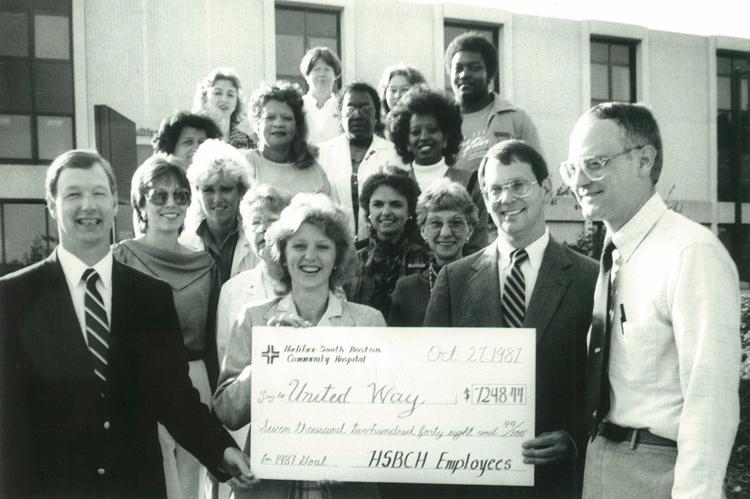 Last-minute campaigning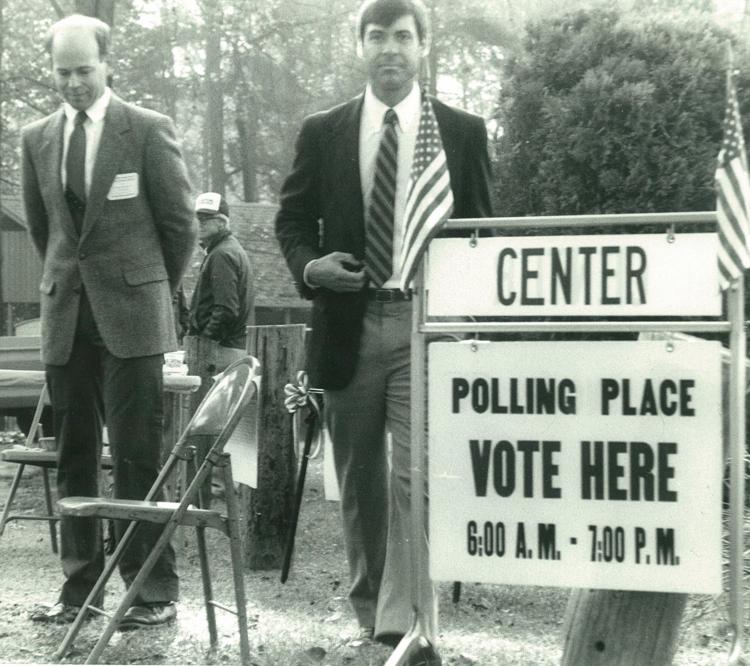 Looking over the announcement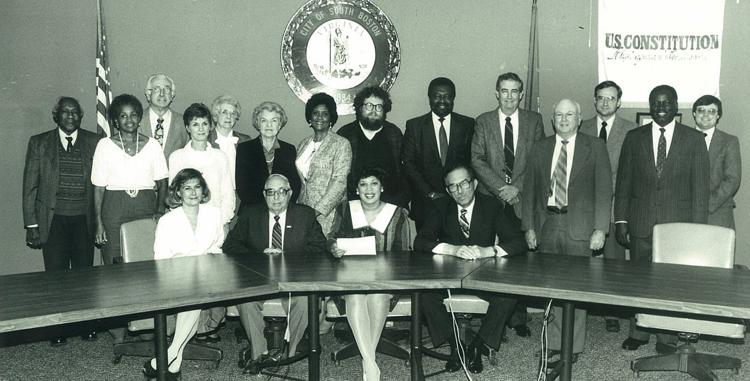 Midget champs
Cast of 'Annie'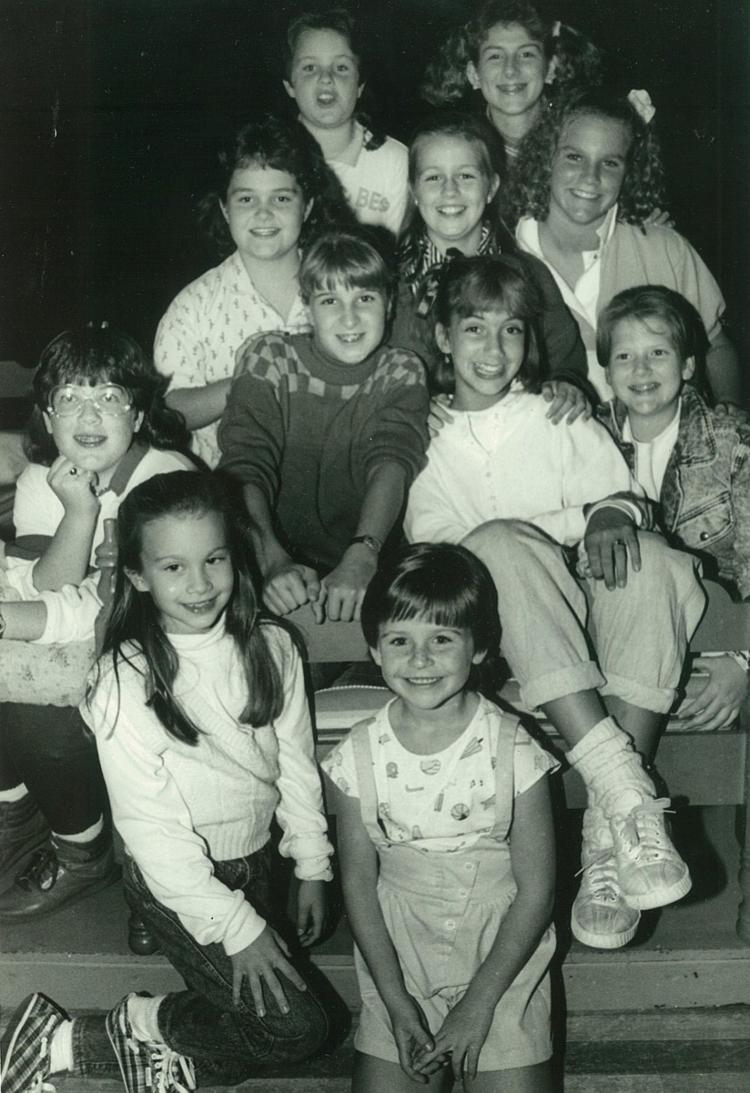 Making presents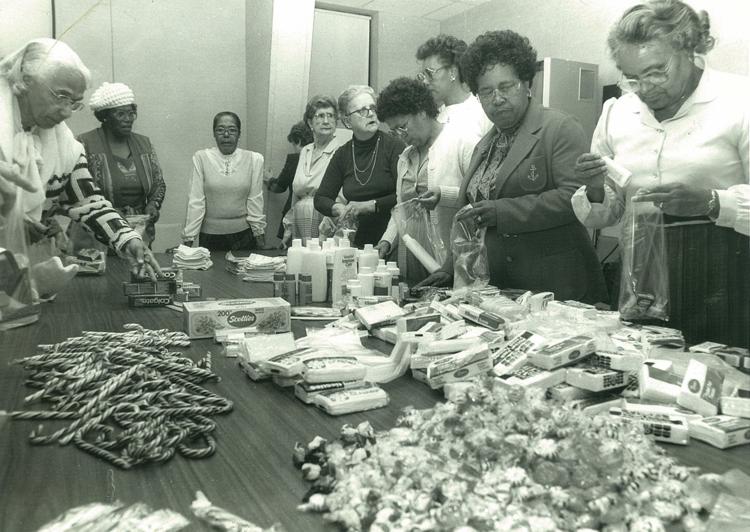 Medal and certificate recipients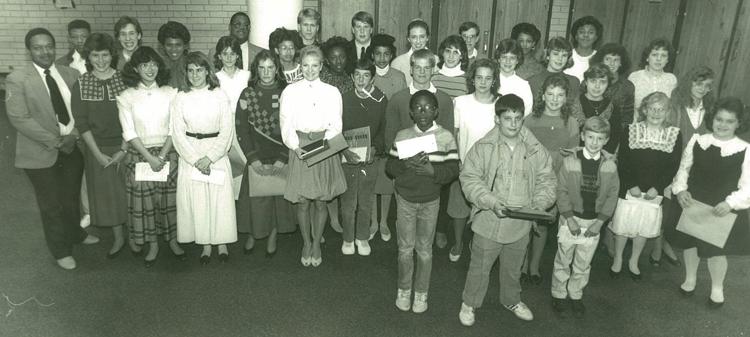 Career Day at Senior High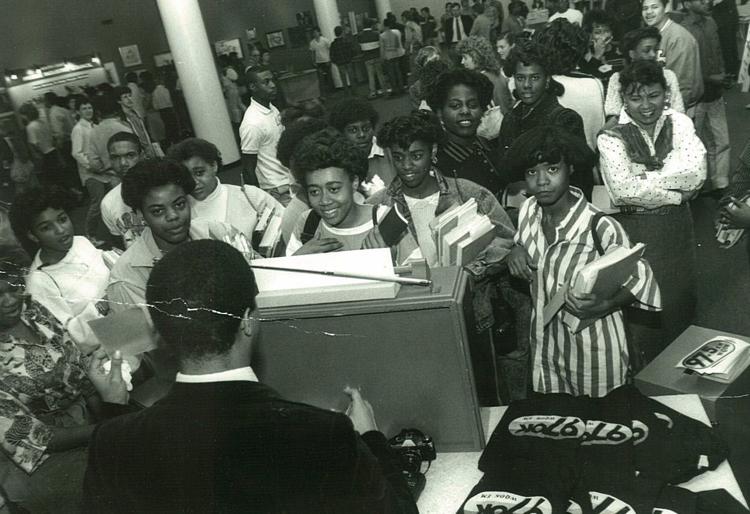 Essay contest winners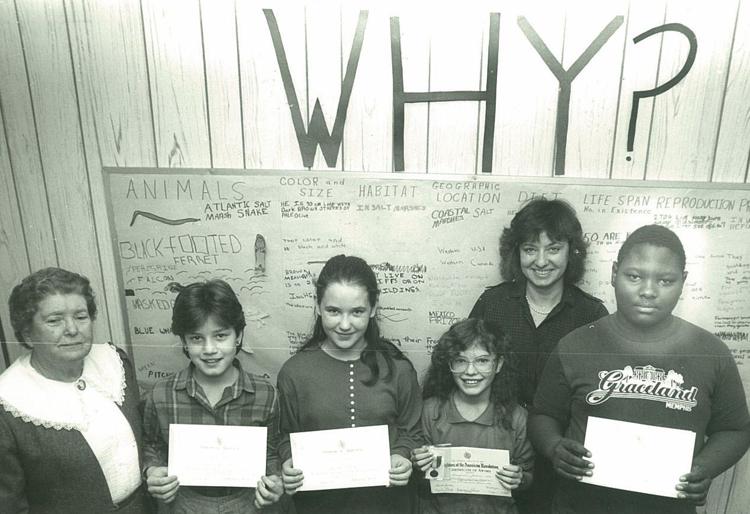 Cantaloupe Festival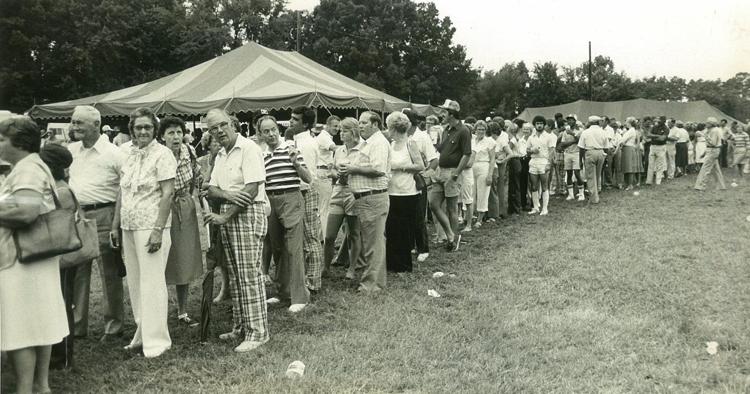 Registered nursing students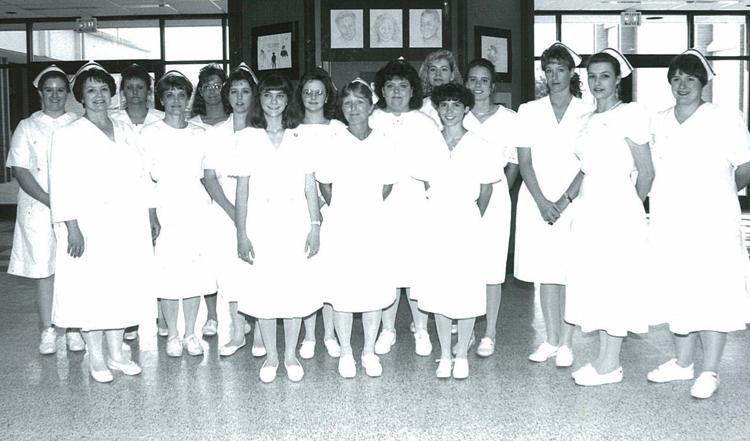 Basketball camp in 1991

ABWA officers installed in 1991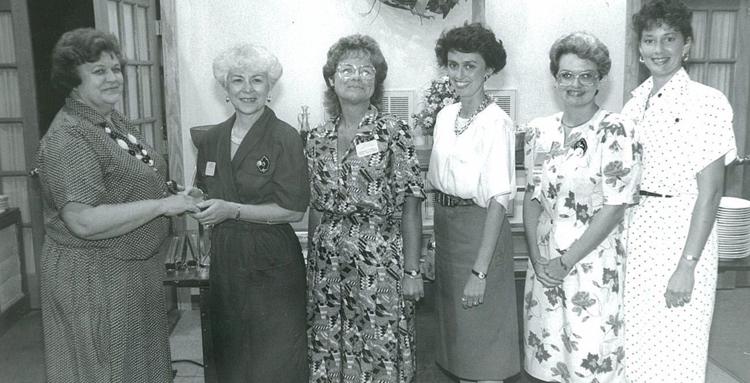 Day Care Center honored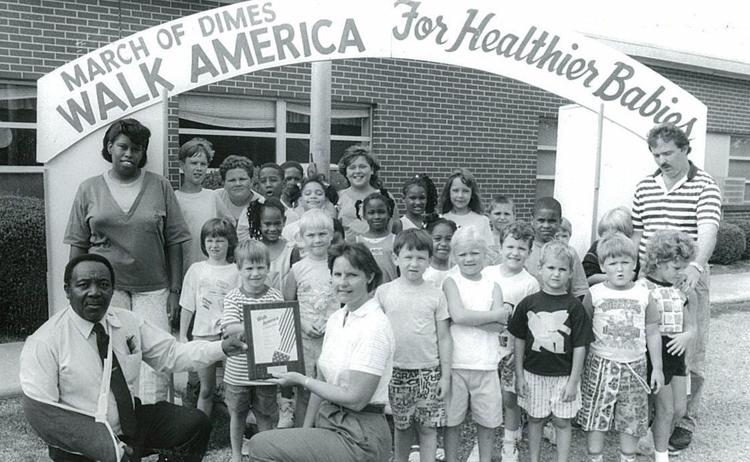 Democrats meet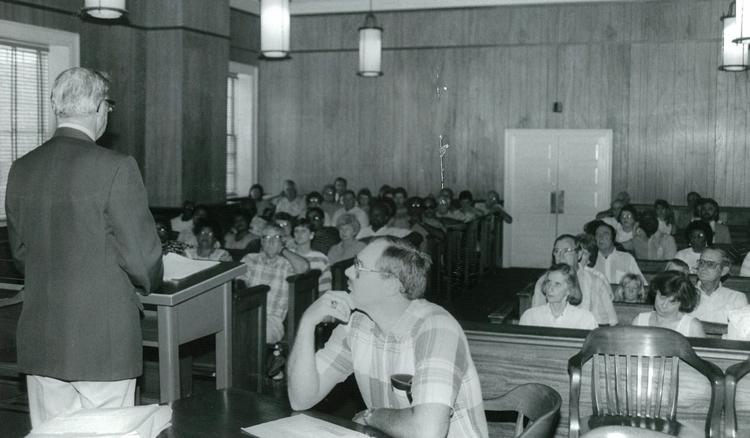 4-H Fashion Revue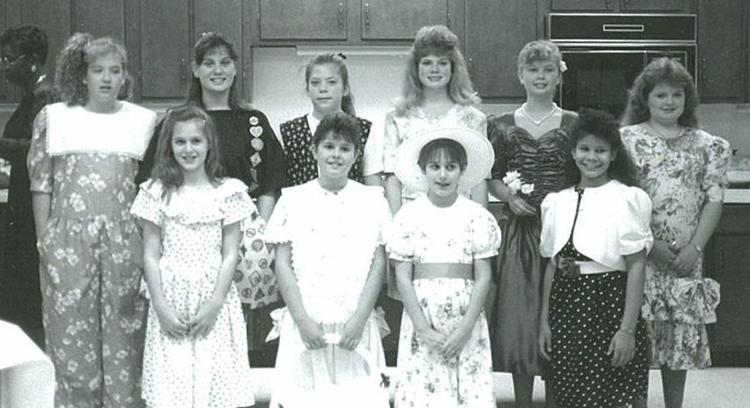 Division champions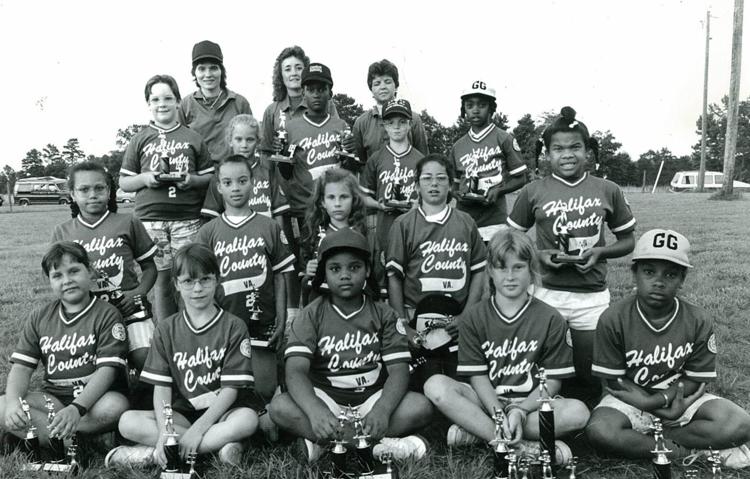 Ponytail champions in 1991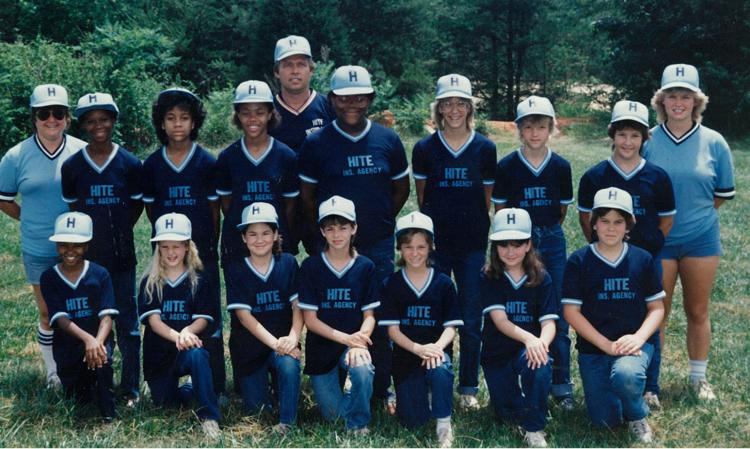 Halifax-South Boston Angels team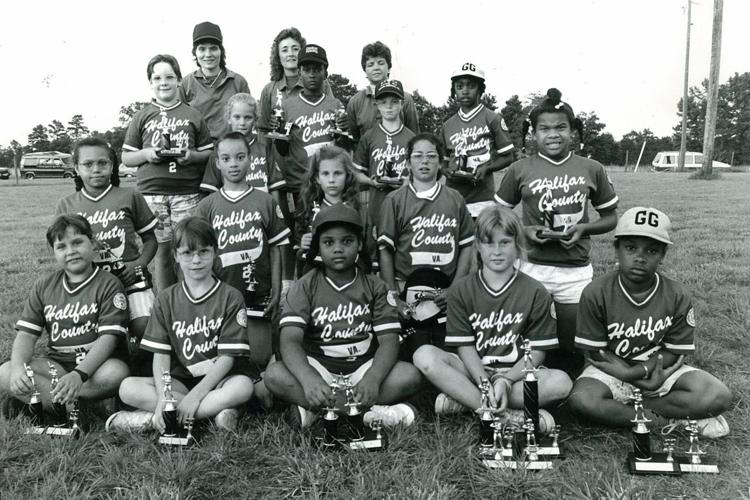 Off for a week at summer camp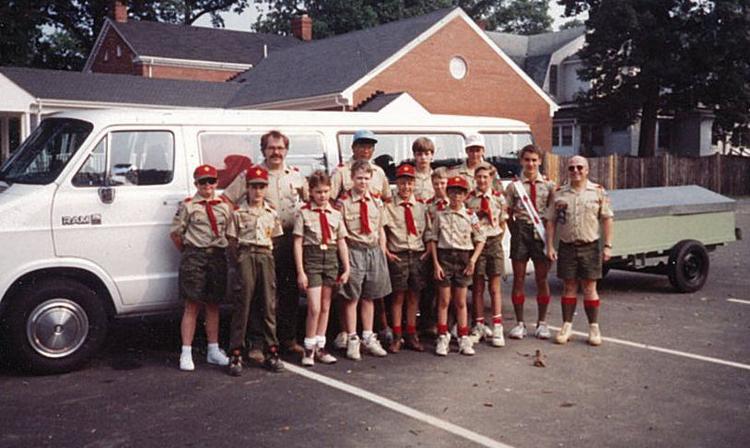 Appointed to position of warrant officer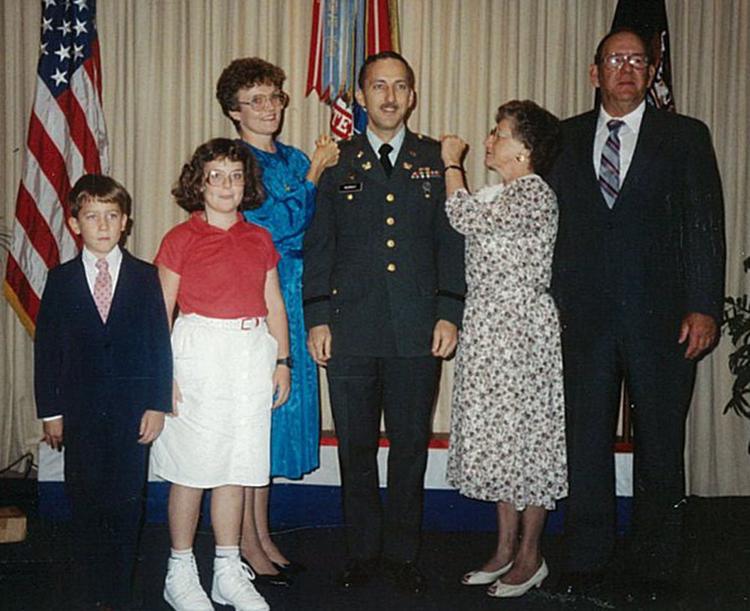 Handmade afghan raffled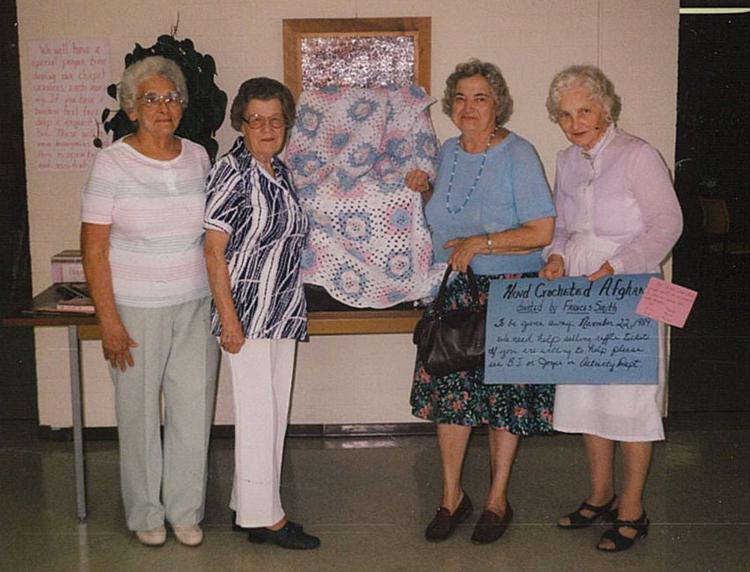 Cooperative Month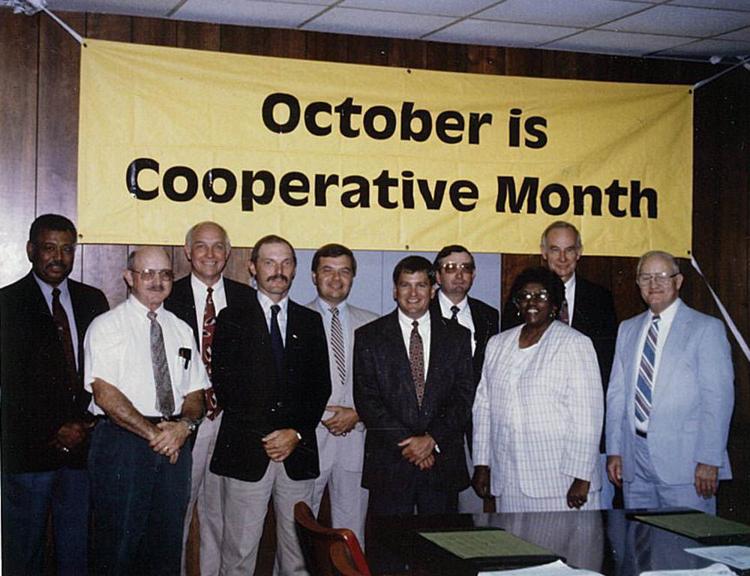 Lunch with students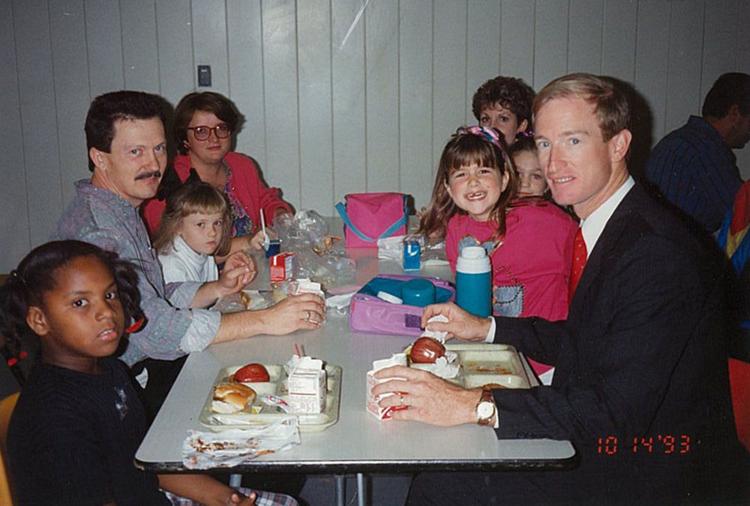 Barn owl nests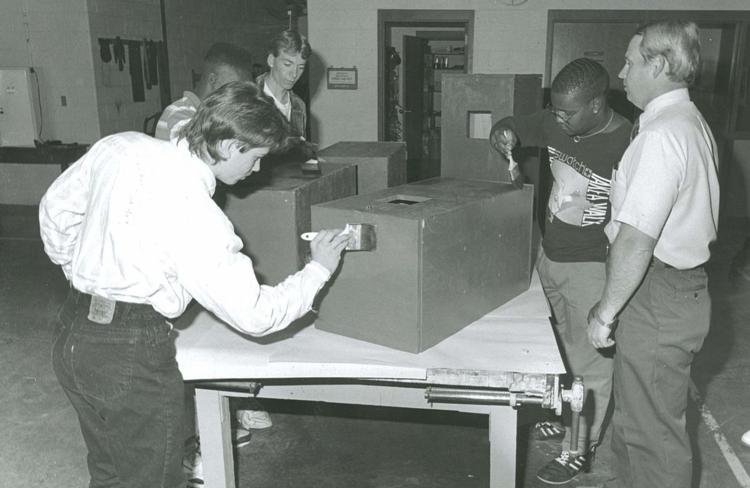 Little olympians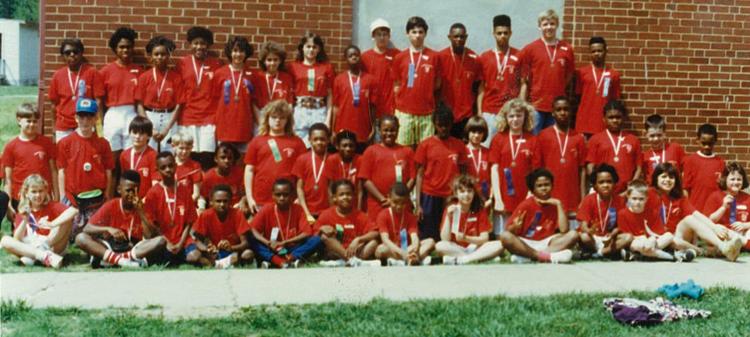 Wishful thinking?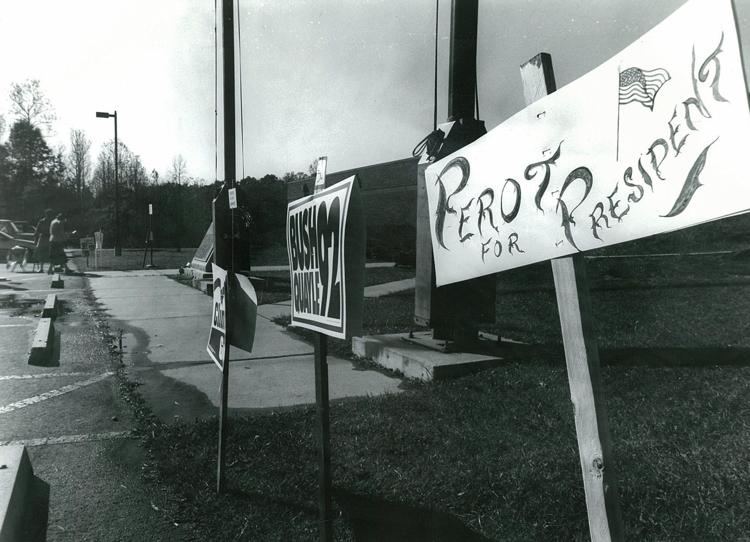 Pilgrim Lady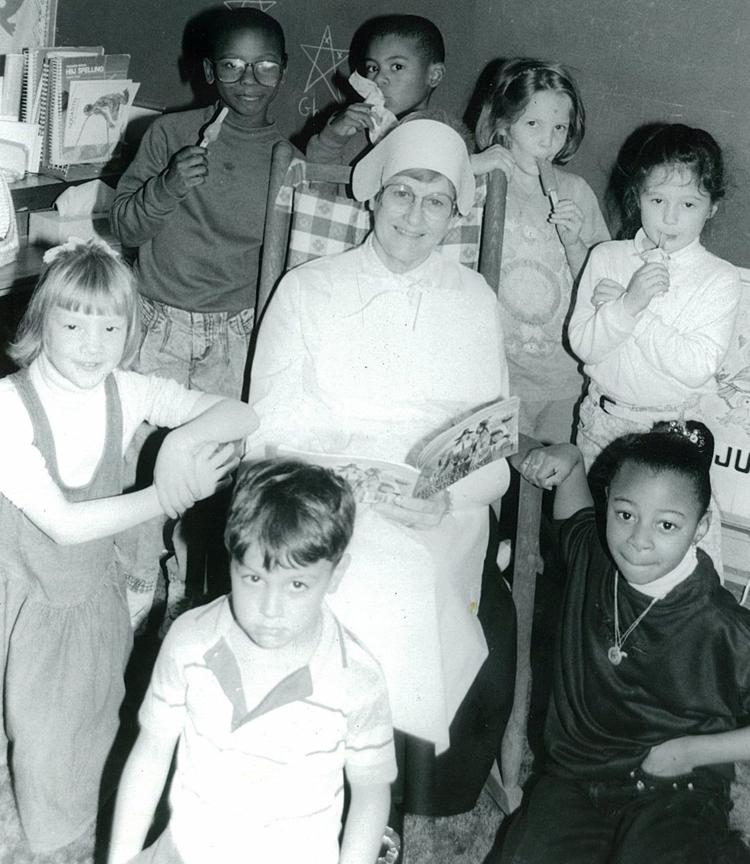 Halifax County Community Action Agency Board of Directors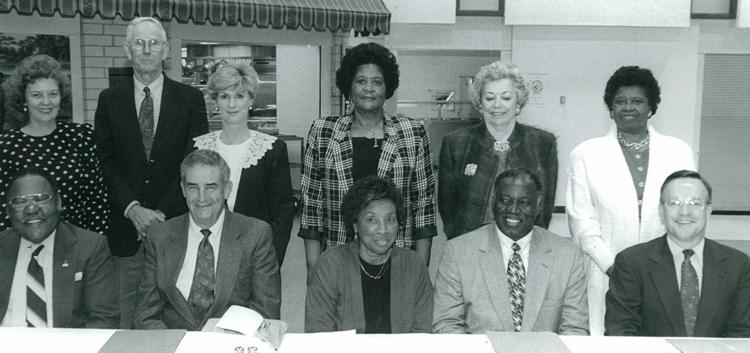 'Chick or Treat?'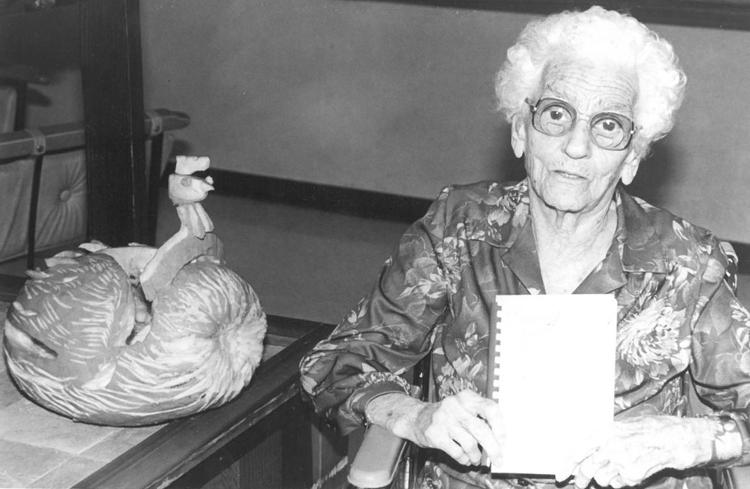 Hyco road ruritan club officers in 1993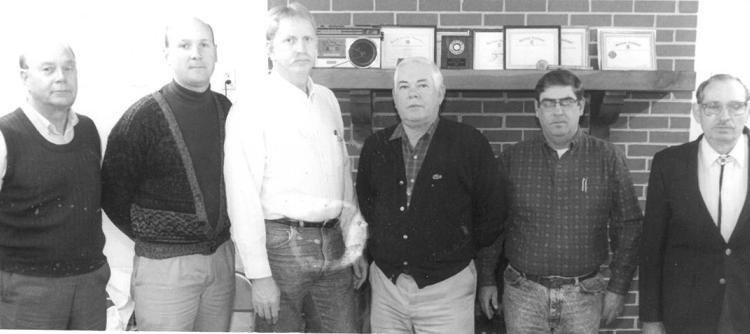 Community Chorale prepares for concert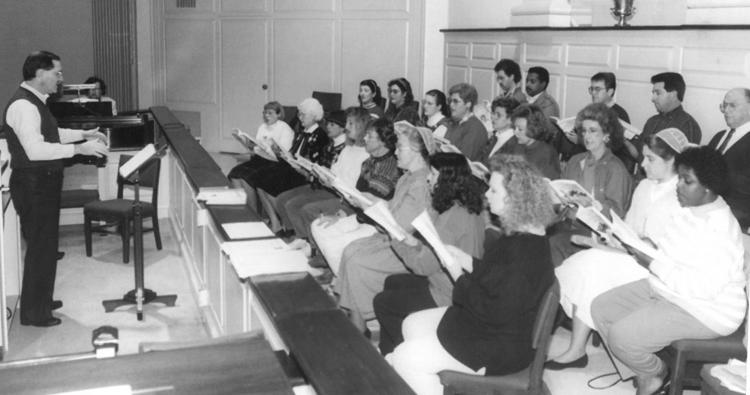 'A Christmas legacy'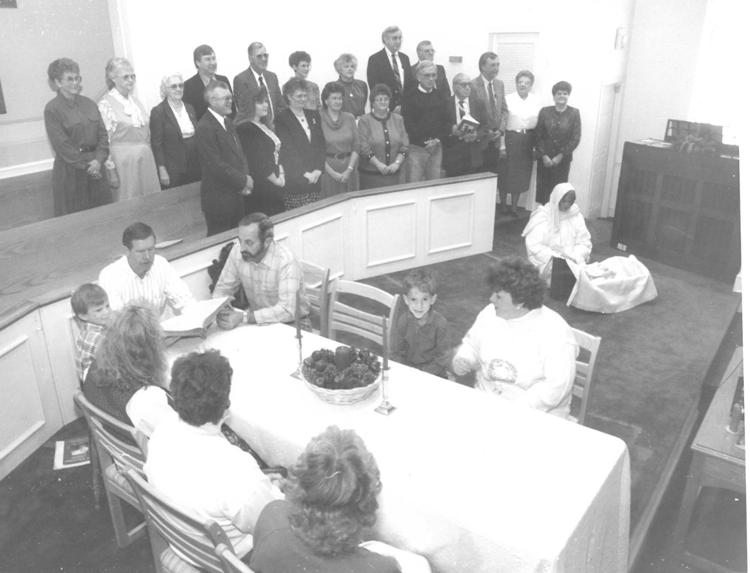 Adopt an angel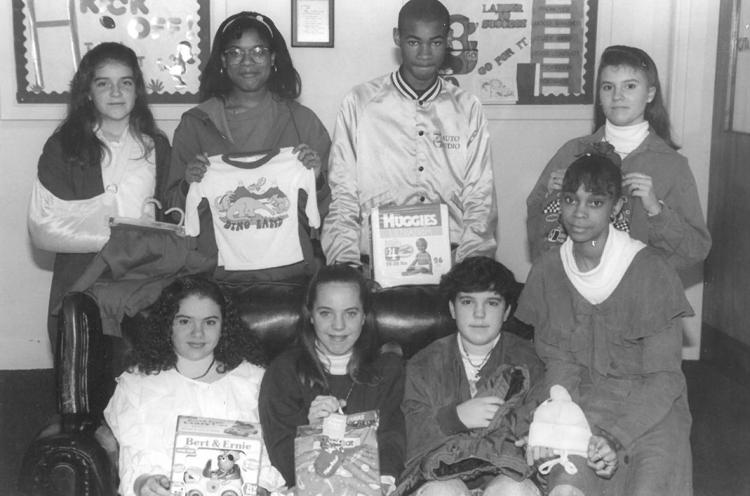 Students make 'stone soup'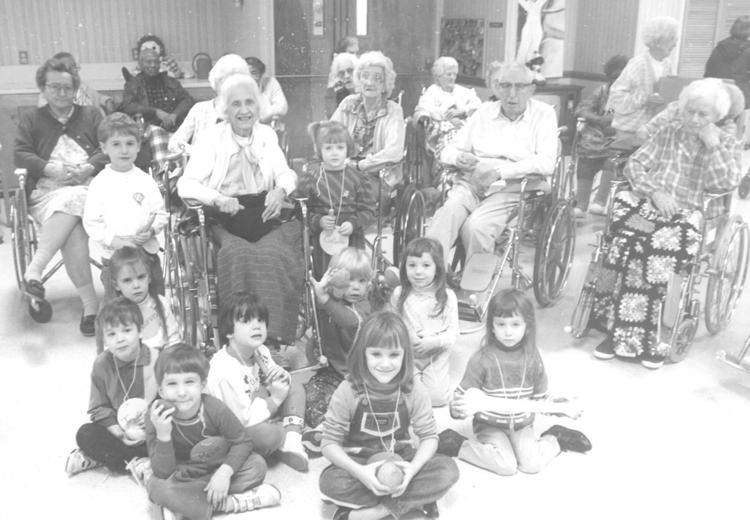 Talking champ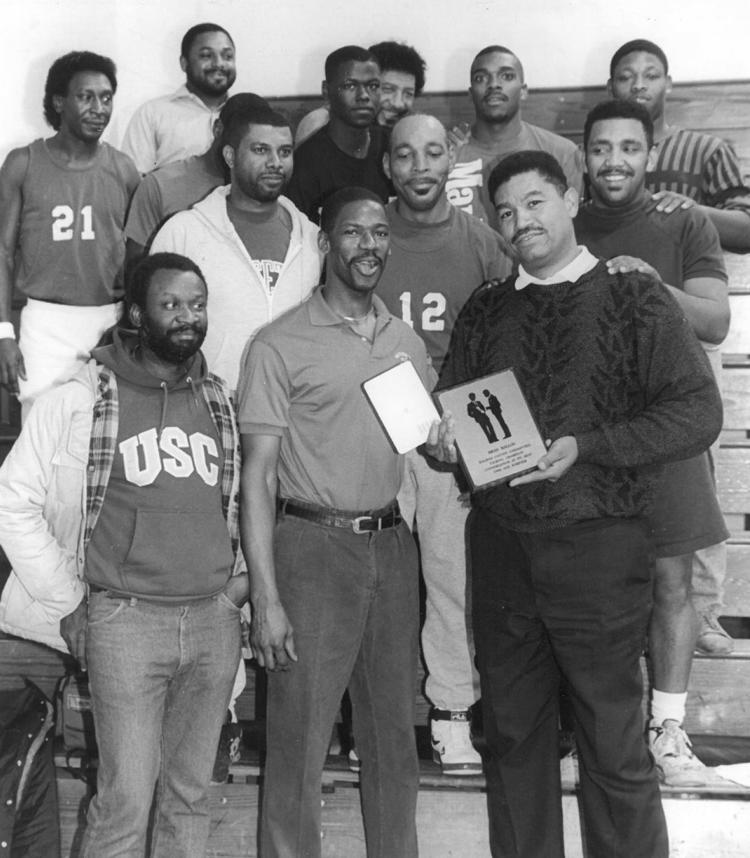 Blast from the Past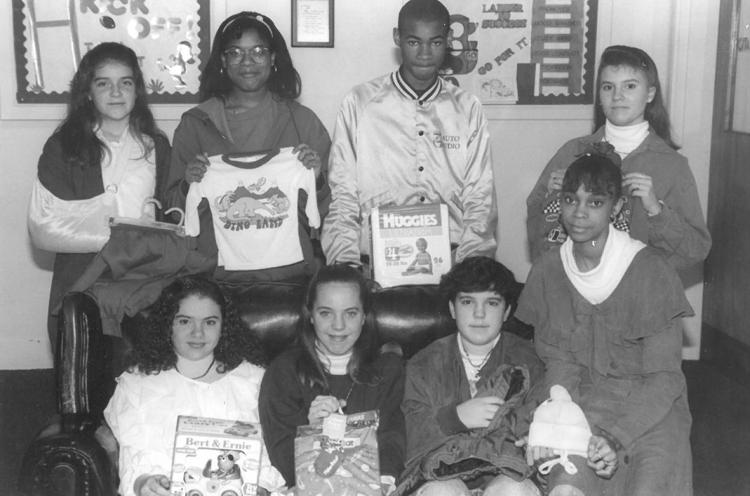 'Shared kidness'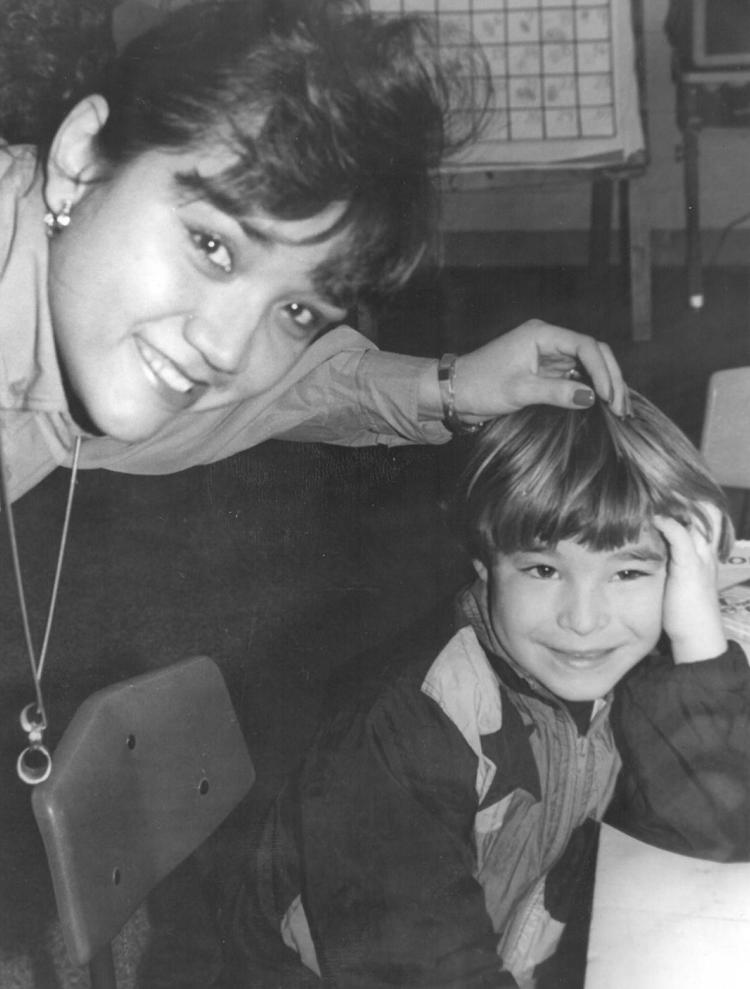 Blast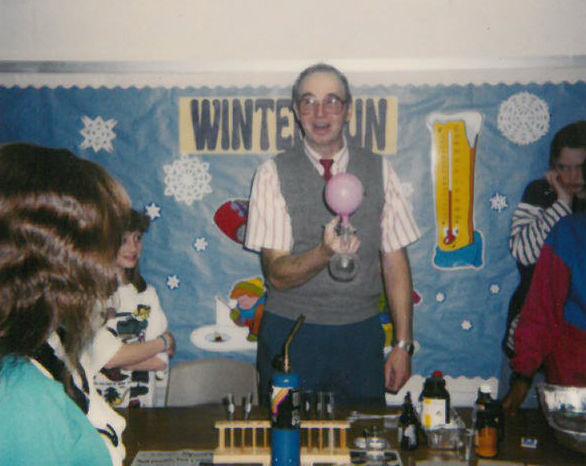 Blast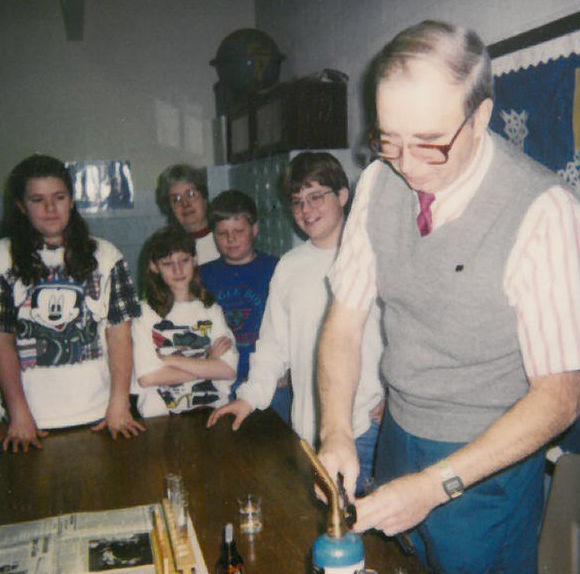 Remembering South Boston's Company 'F'

Share the fun talent show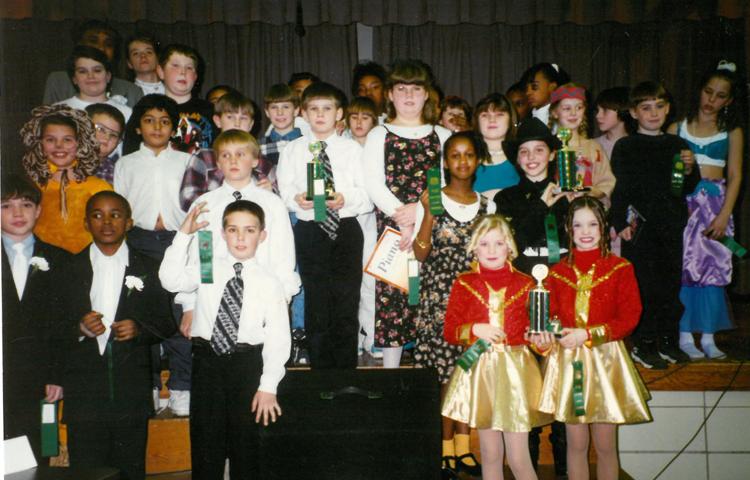 A good turn for the community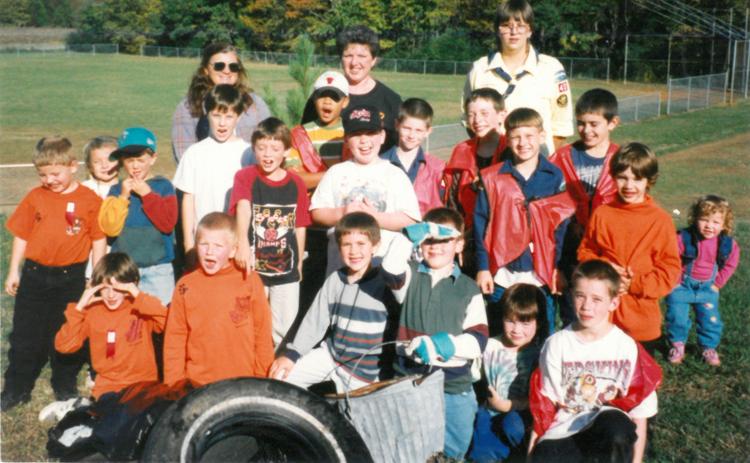 Halifax County 4-H Share The Fun Show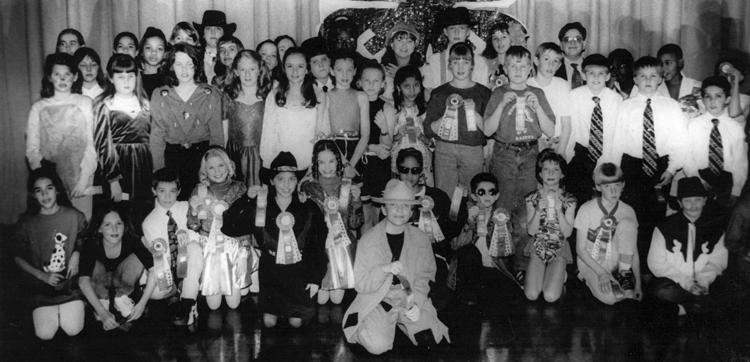 Passports for International Day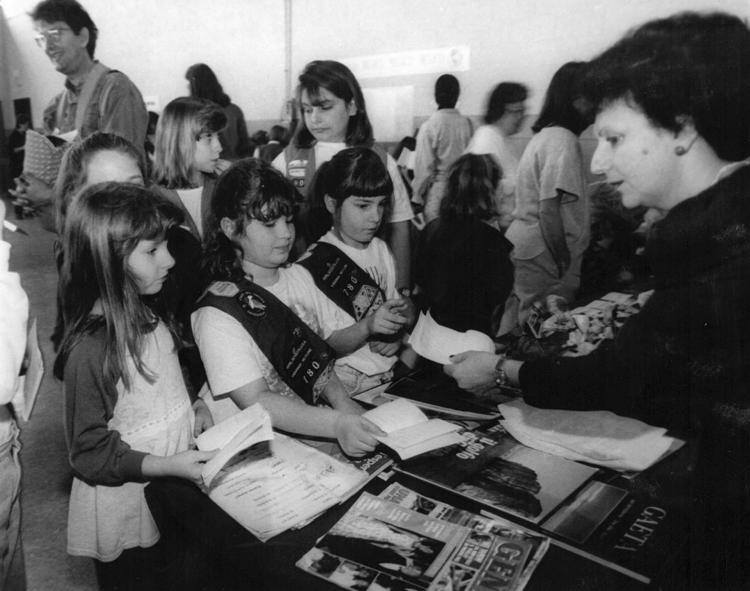 Food drive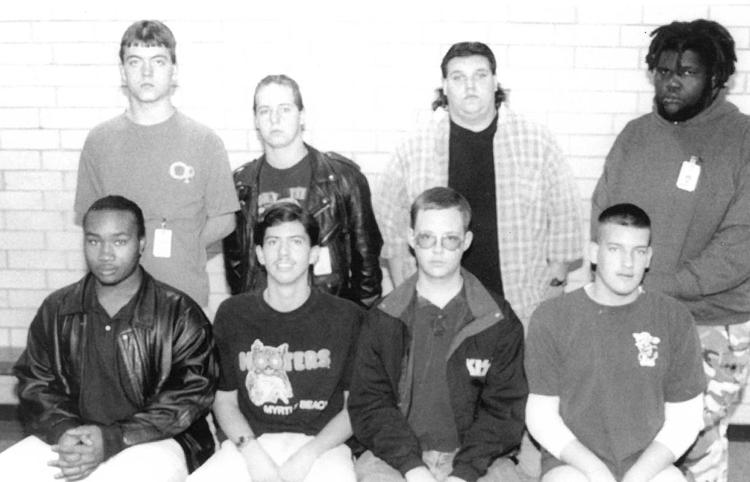 Halifax County Cancer Association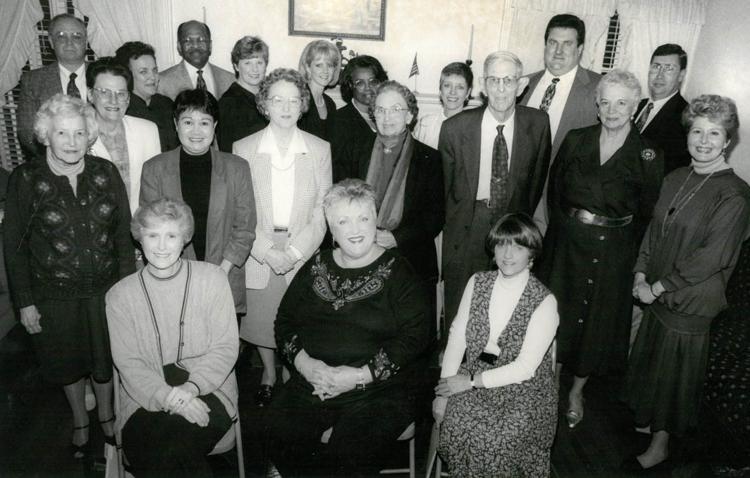 Toddler's Walk-A-Thon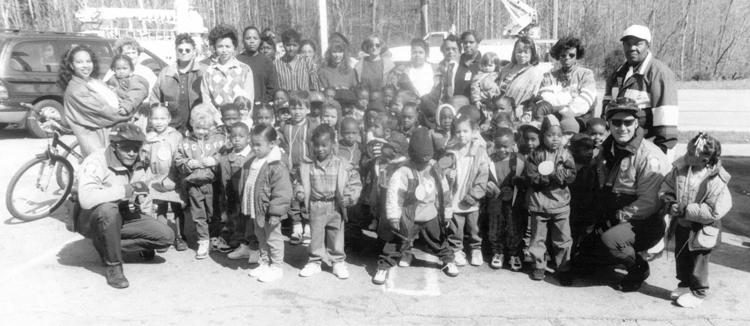 Young bowlers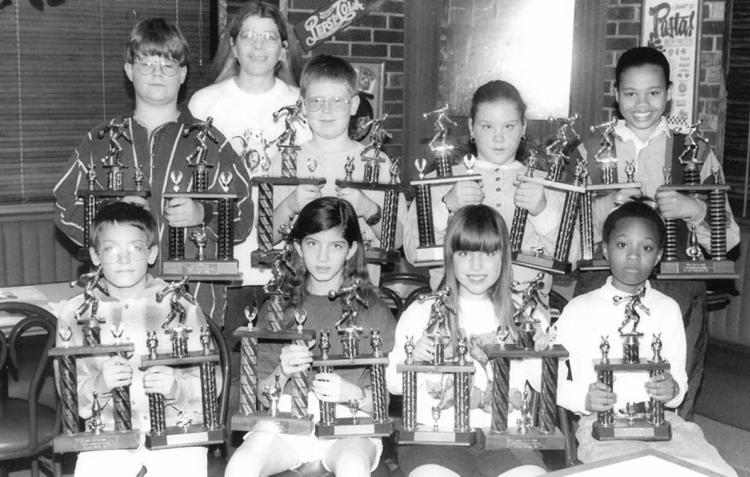 Concert and parade competition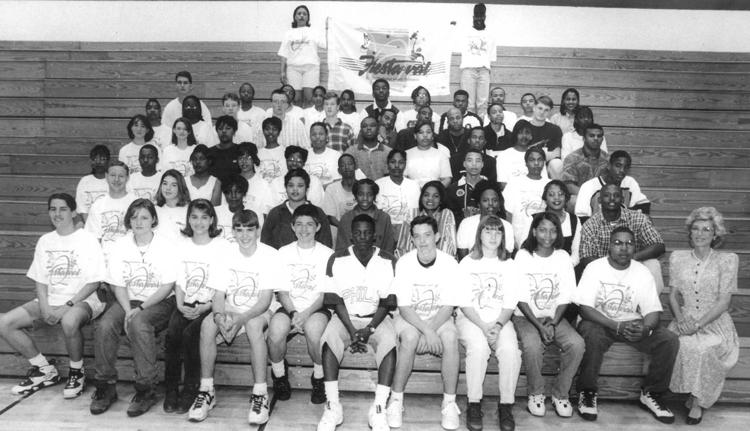 Education association honors leaders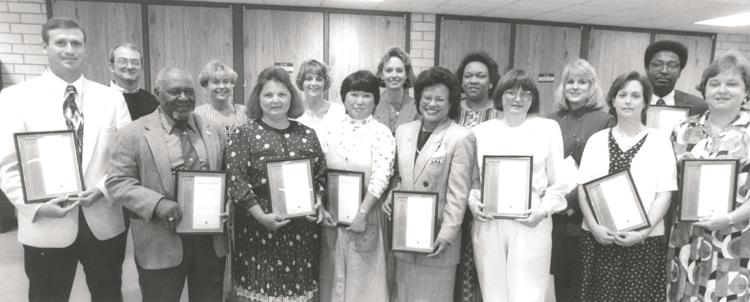 Cedar Grove School in the early 1920s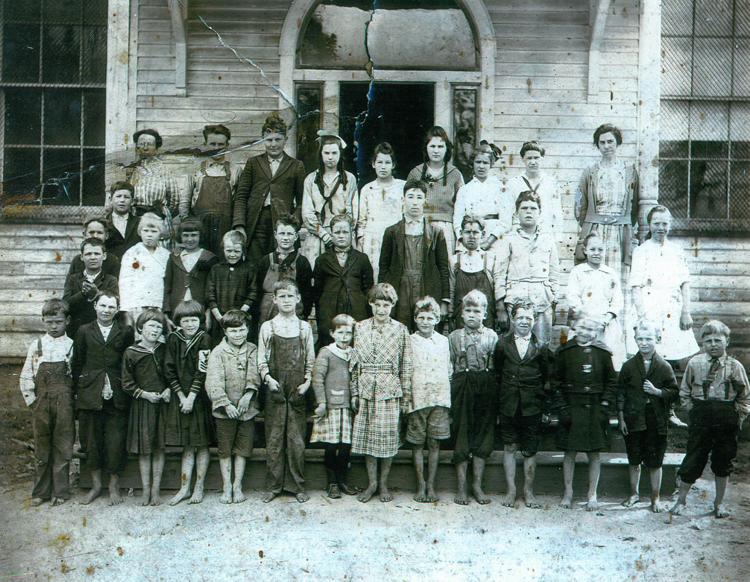 Getting ready for the Summerfest in 1996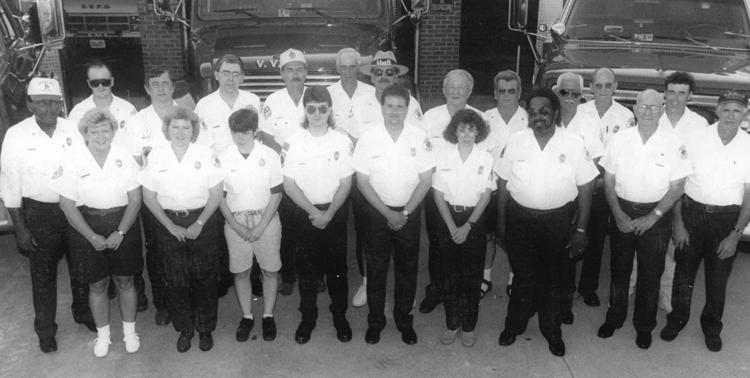 Halifax County Hokie Club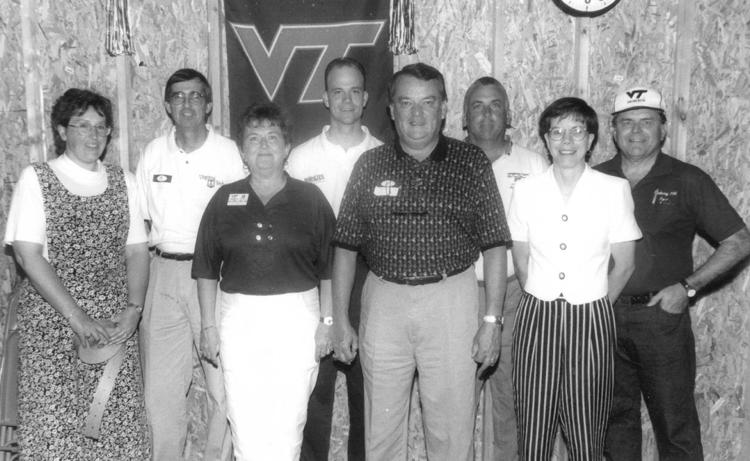 Green family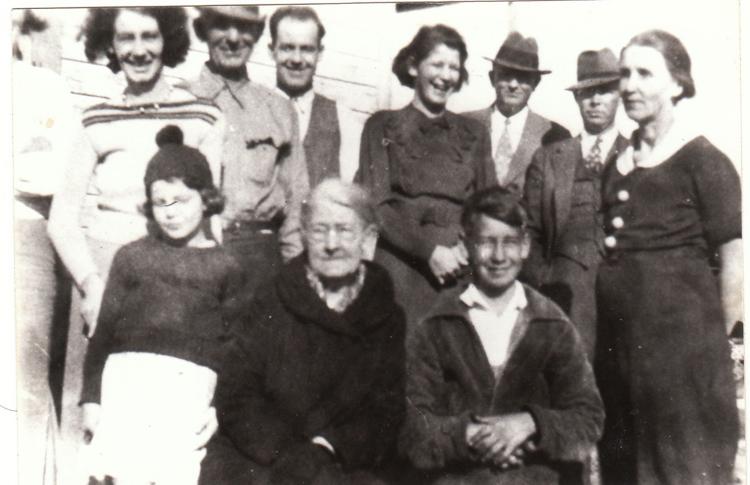 Daystrom closes in 1996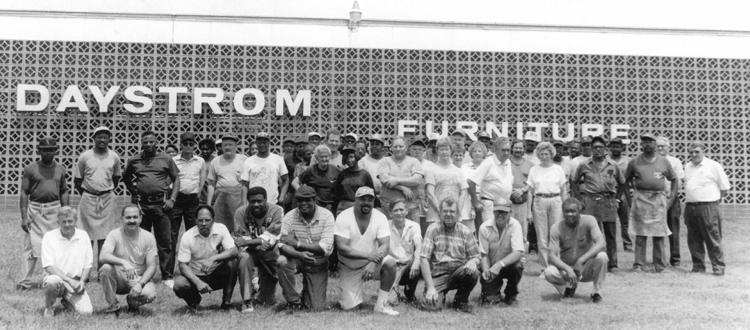 Kids' Kollege at CEC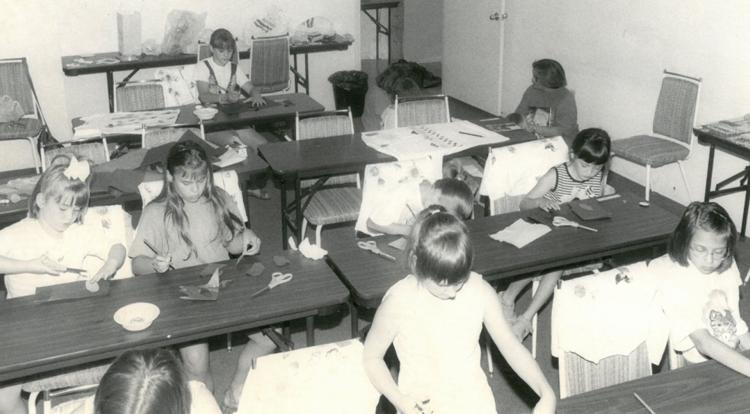 Title I parent honorees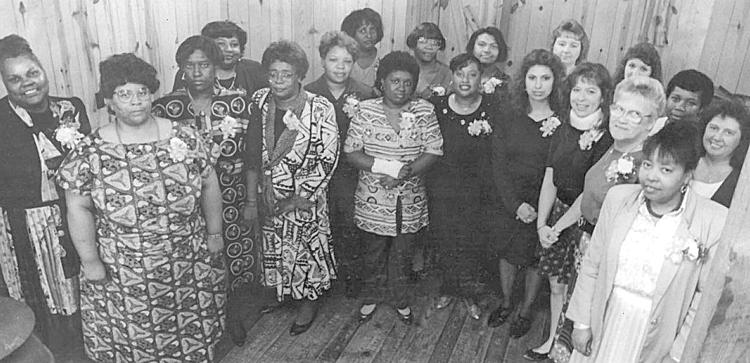 Watching the parade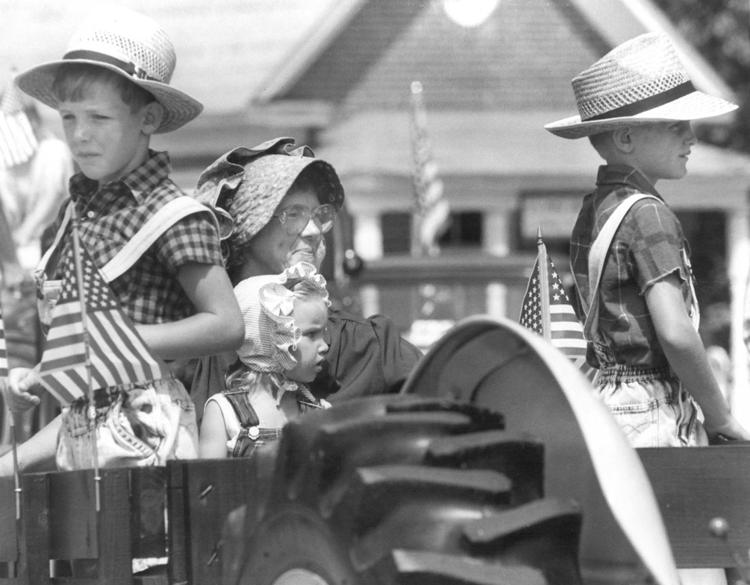 Working on the Clover Project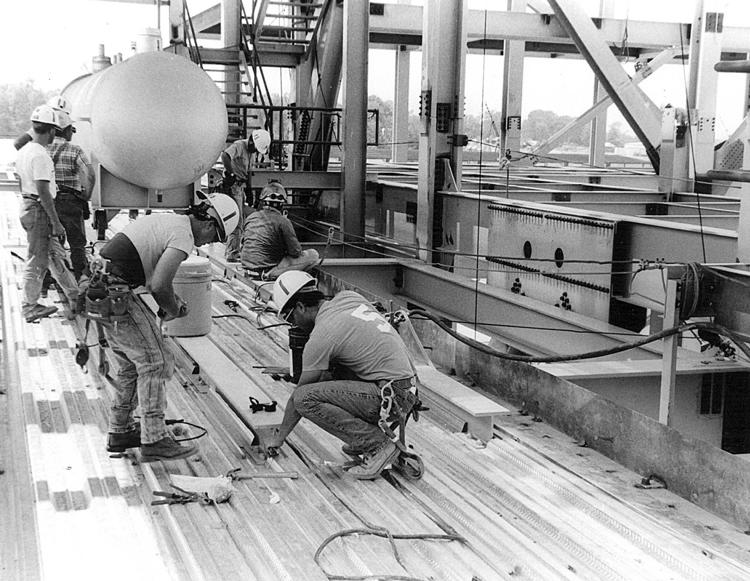 Junior Recycling Club members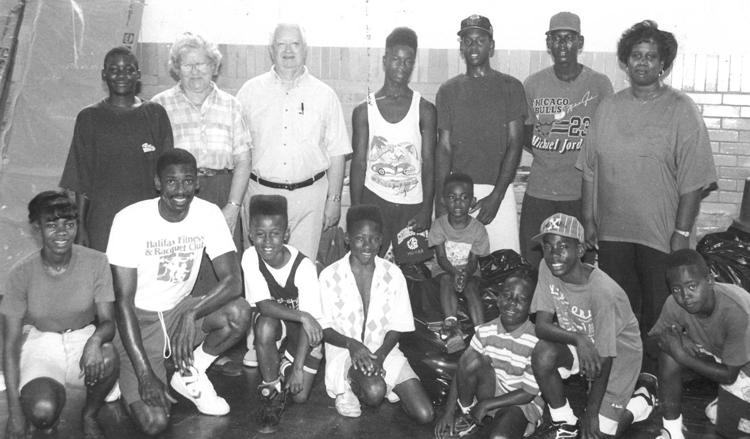 First responder drill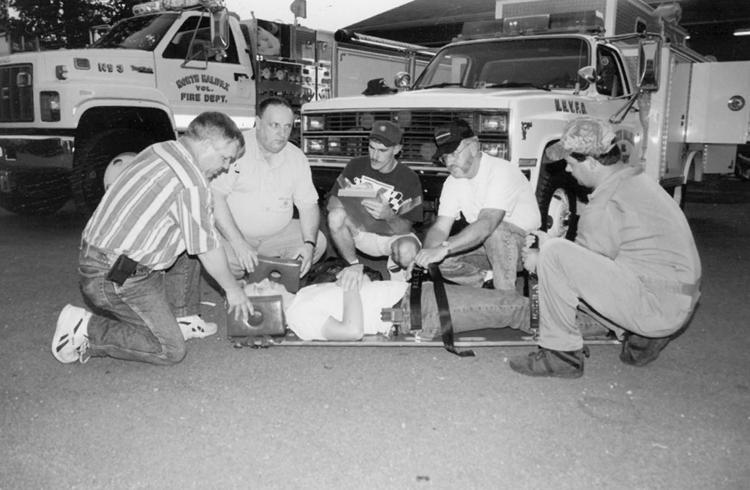 Receiving a scholarship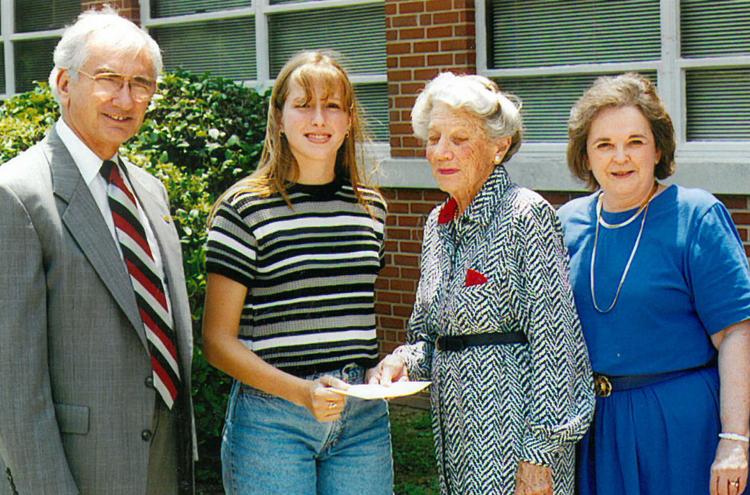 Proud nursing graduates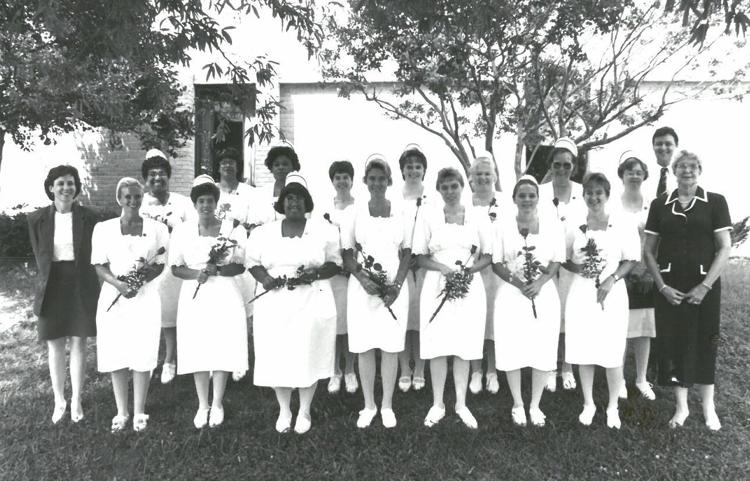 Dolls, dolls, dolls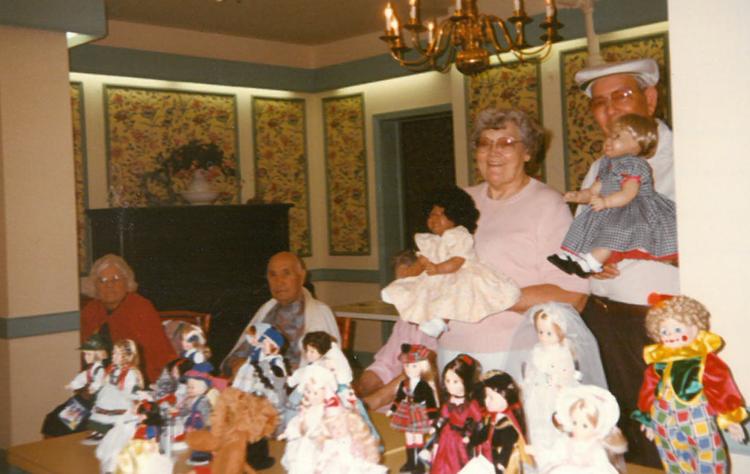 Flags donated for display at Battlefield State Park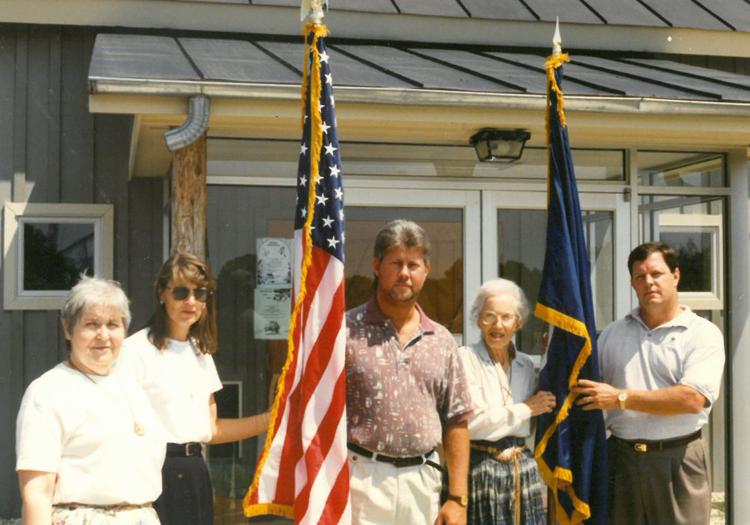 Stirring the pot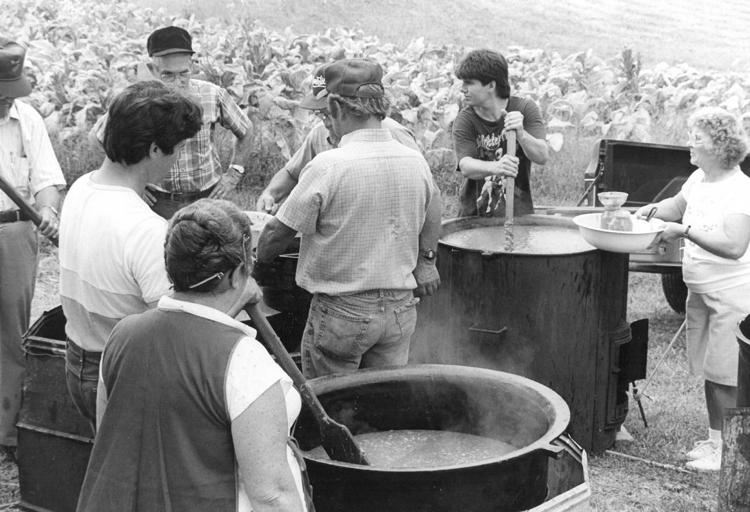 Showing support for the troops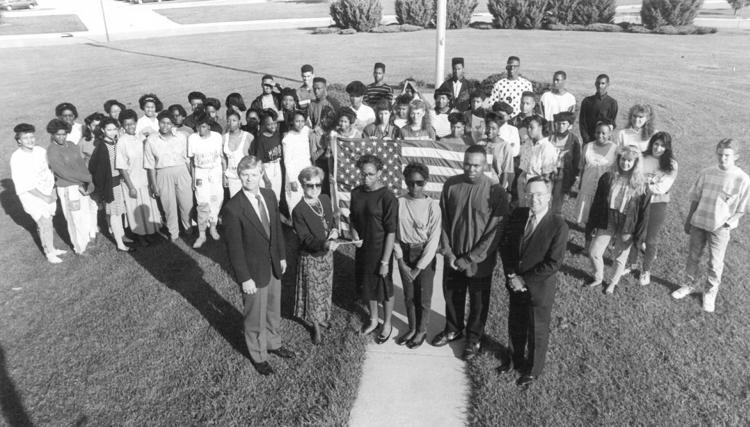 Auction at Boston Commons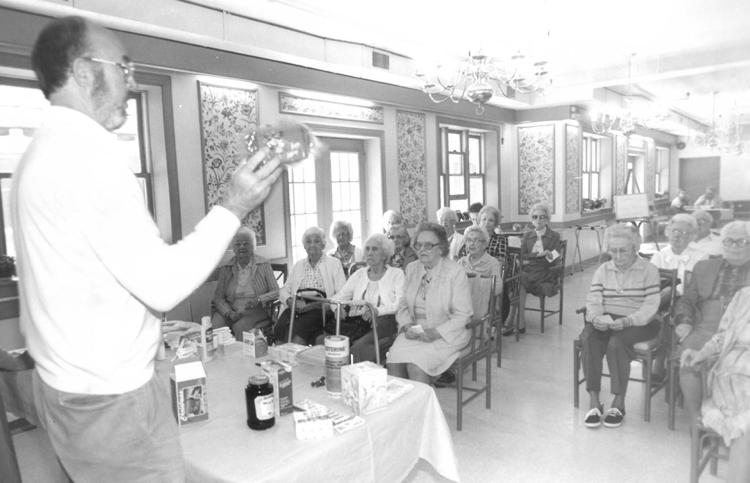 Outdoor lunch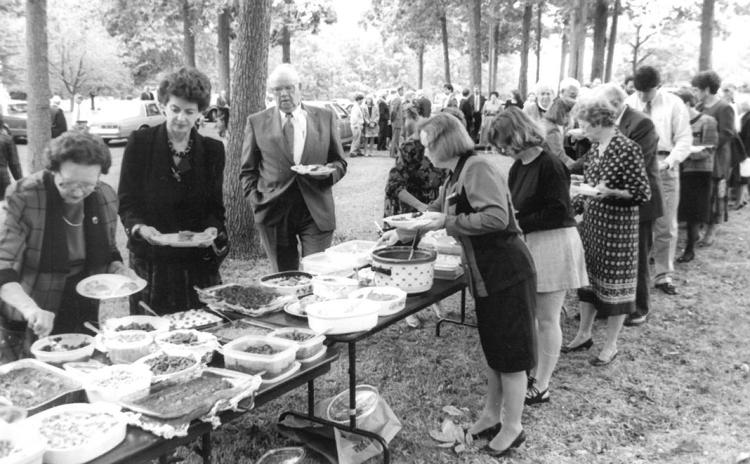 HOSA conference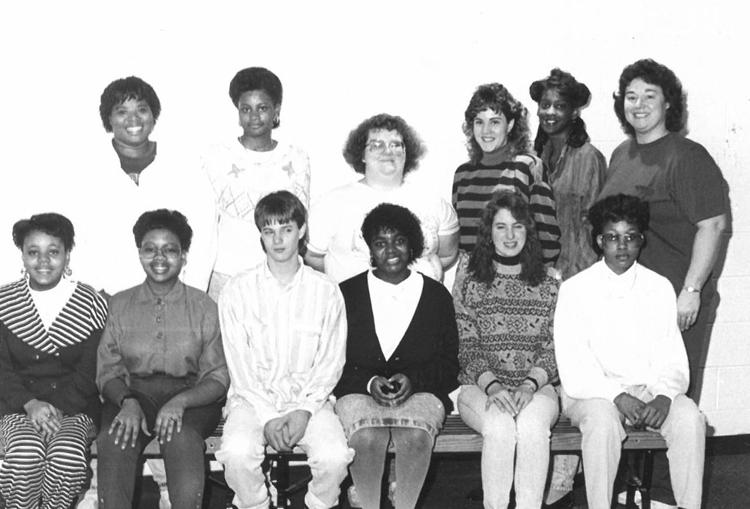 Halifax Woman's Club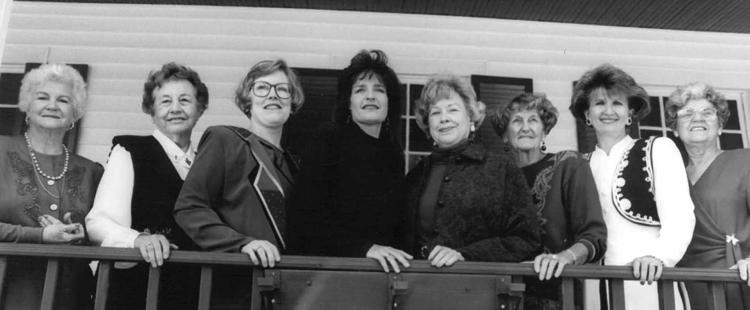 Officers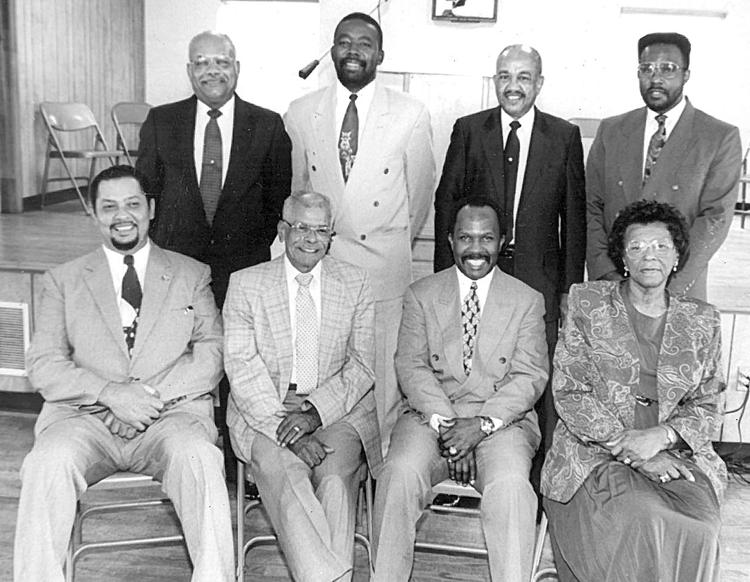 Sydnor Jennings Elementary School students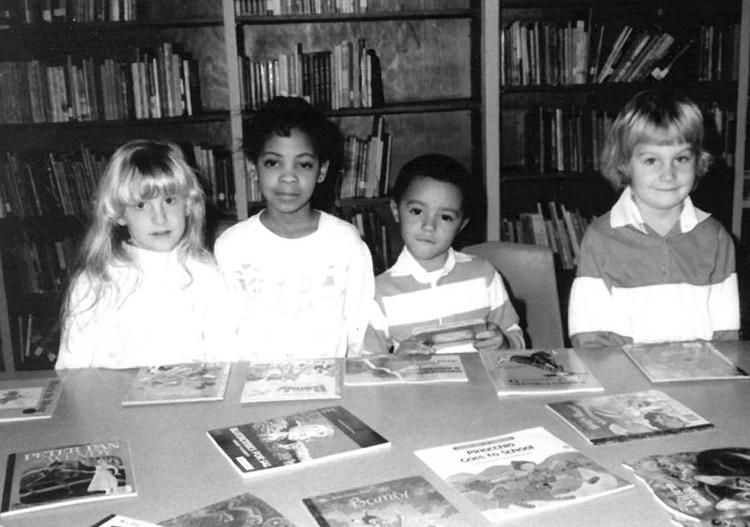 Employees honored in 1989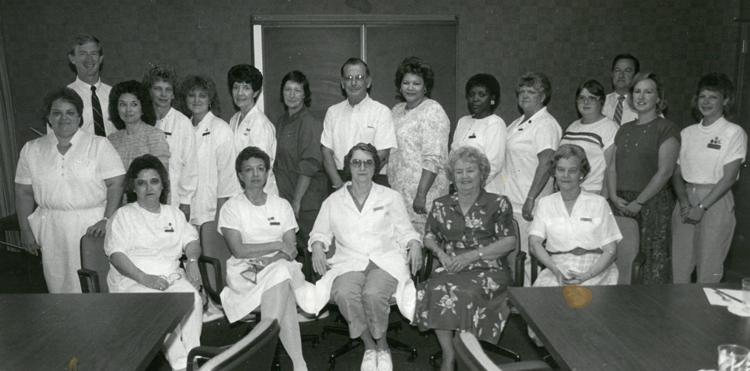 Students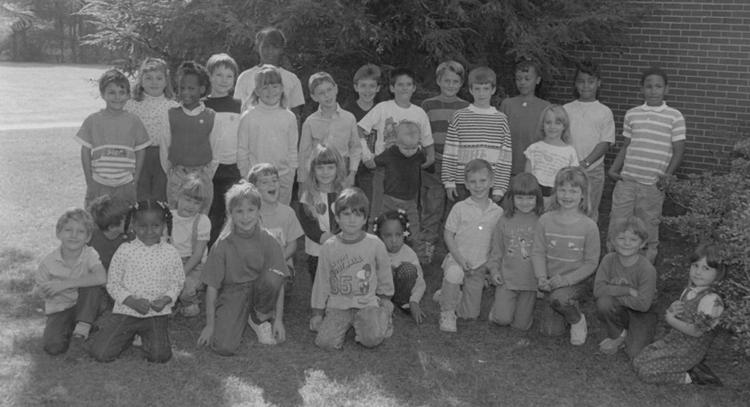 Spotlight on members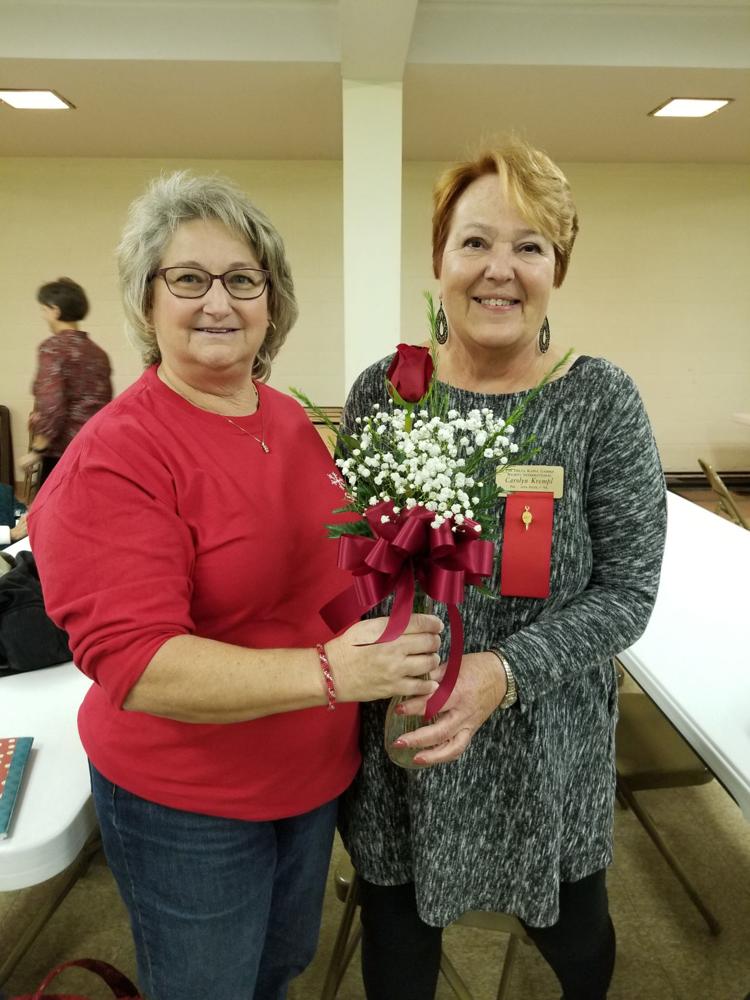 Hunter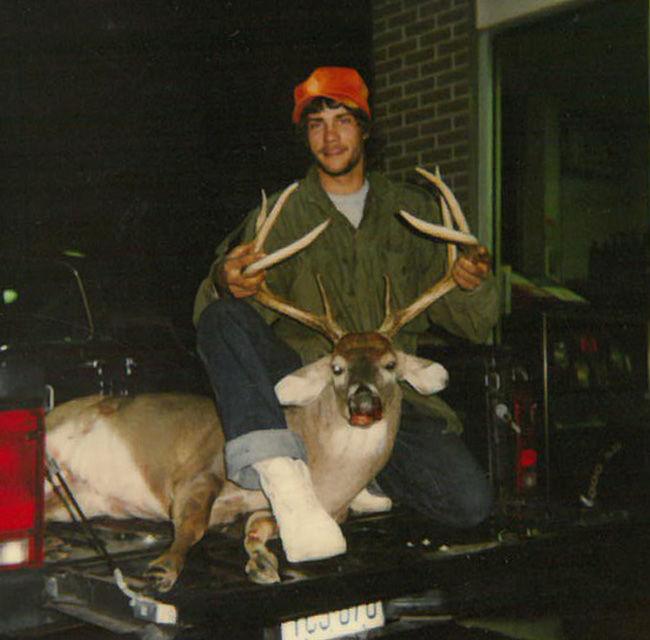 Hunter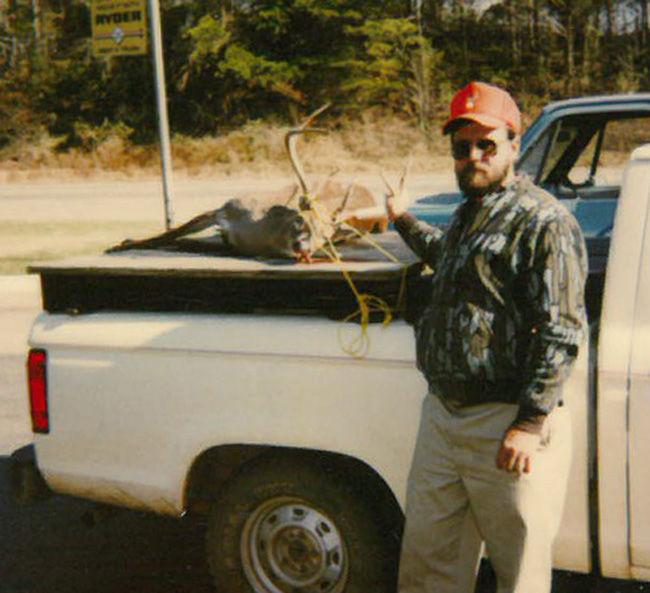 Presto Products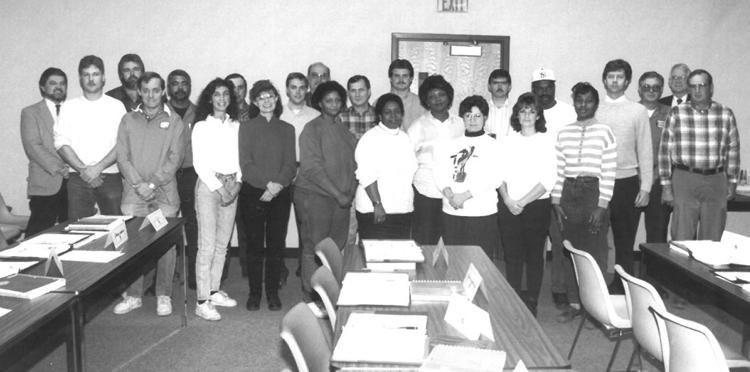 4-H Honor Club
Wilson Memorial Ruritan Club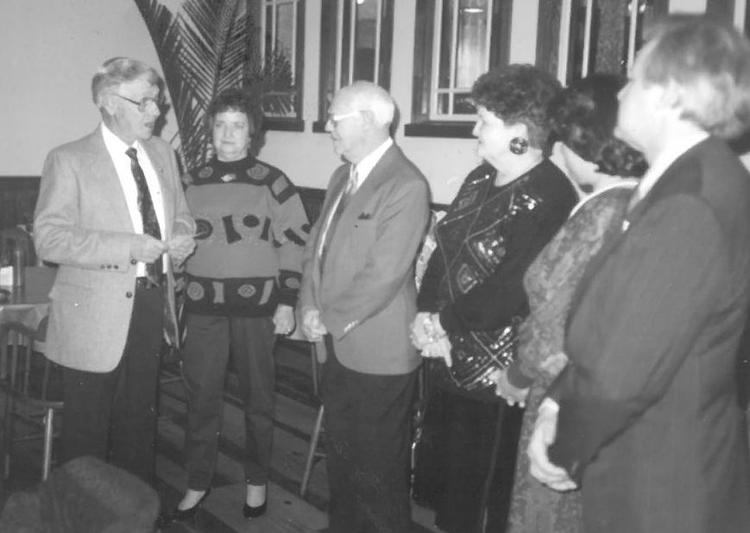 Grocery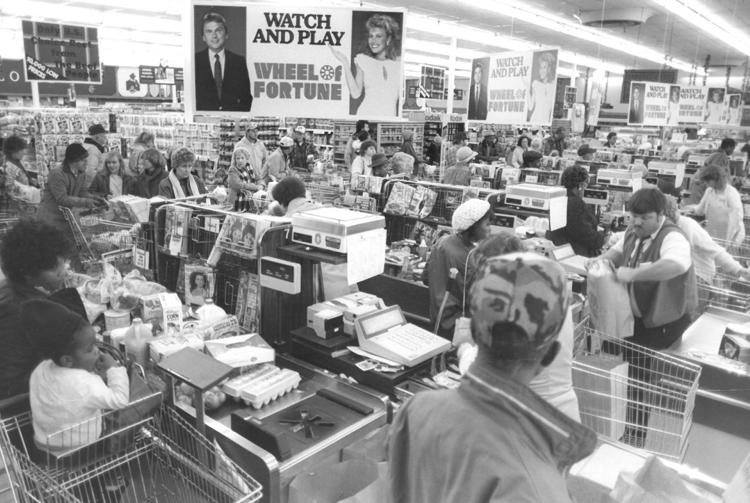 Grocery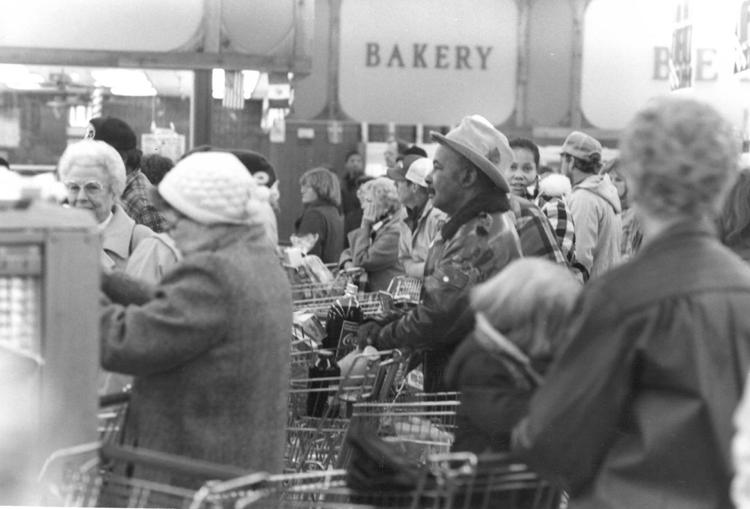 Faulkner Memorial Masonic Lodge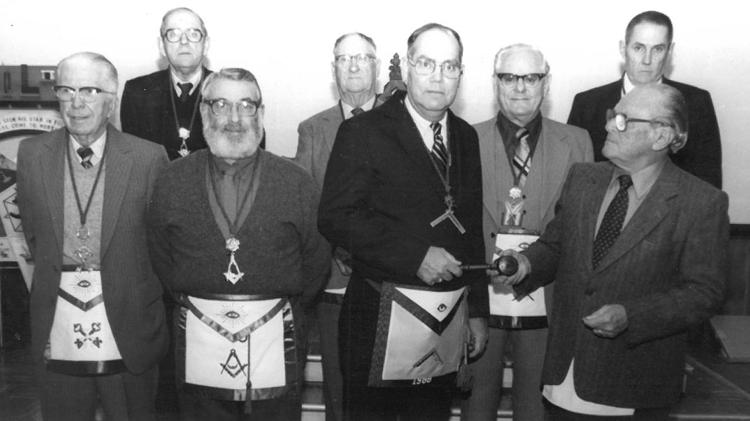 Blast Snow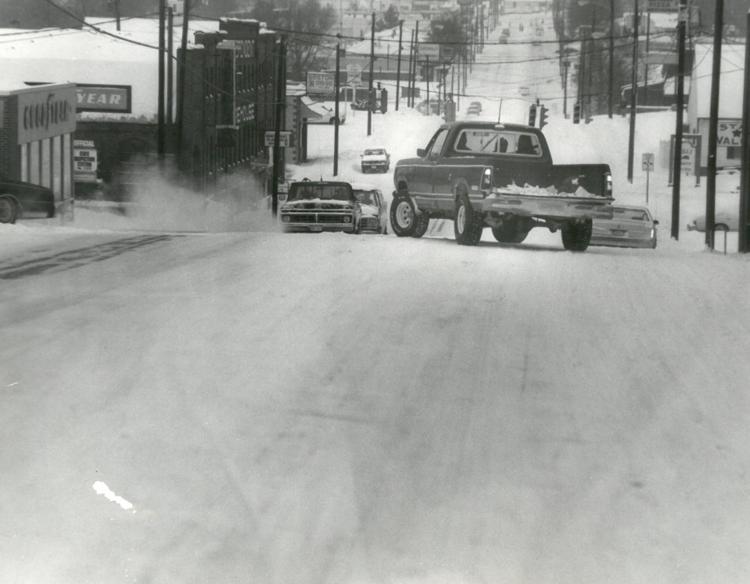 Blast Snow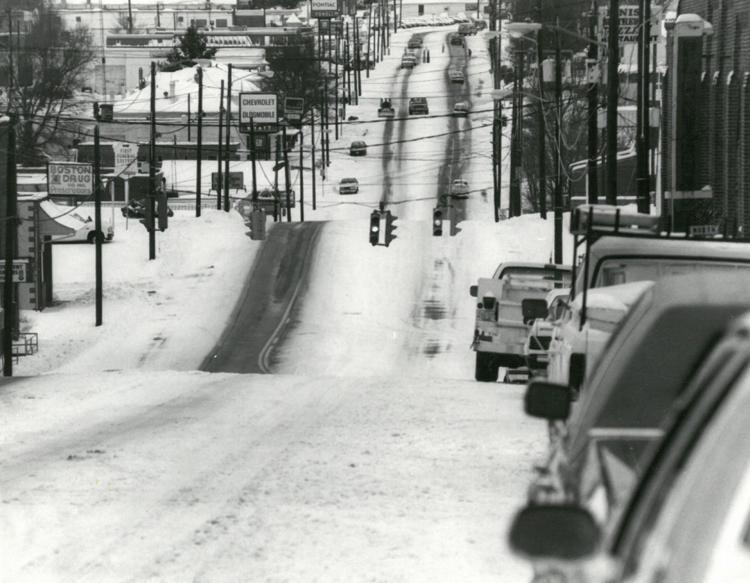 Woodview residents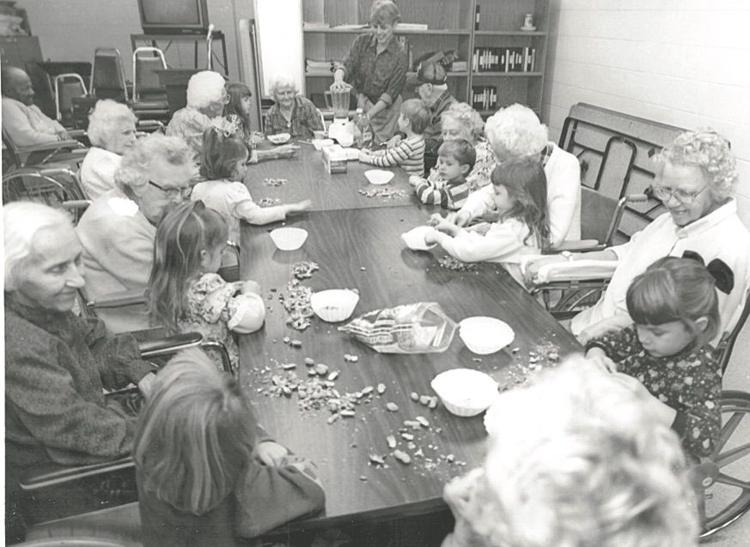 Steam whistle