10 YEARS AGO | 2011
The Gazette shared the news that three new faces were in charge in Halifax County. E-911 Chairman Steve Phillips announced that Wendy Jones-Bowen would be the new Halifax County E-911 director. Kenneth C. Martin of Crystal Hill had recently been named the residency maintenance manager for the Halifax Residency of the Virginia Department of Transportation. Halifax Residency includes the counties of Halifax and Pittsylvania. Finally, Dr. Laura Gateley joined the Virginia Department of Health to serve as the acting director for the Southside and Pittsylvania/ Danville area. The district includes Halifax, Mecklenburg and Brunswick counties.
Two deputies with the Halifax County Sheriff's Office – deputy Stanley Britton Jr. and deputy Quentin Clark – were promoted to the rank of first sergeant in the Virginia Army National Guard. Britton was named First Sergeant for Alpha Battery, located in Sandston, while Clark was named First Sergeant for HHB, located in Hampton. The two units were part of the 1/111 Field Artillery Battalion, which is the last field artillery battalion in Virginia. Deputies Britton and Clark both had been deployed multiple times and at the time, both were serving their county and community in an active duty capacity.
The Halifax County High School varsity boys basketball team, The Comets, won their Western Valley District Opener 48-46 over William Fleming High School in Roanoke. Freddie Edmonds hit a short jump shot with 3.5 seconds left to lift the Comets to the narrow win in the District Opener. The win put the Comets (4-6 overall, 1-0 district) at the top of the Western Valley District standings with Patrick Henry High School, which scored its second district win with a victory over Franklin County High School the night of the District Opener. Halifax County and Patrick Henry were scheduled to face each other at Halifax County High School Tuesday night following Friday night's District Opener in what would be the Comets' first home district game of the season. 
20 YEARS AGO | 2001
Citing a need for further study, the Halifax County School Board delayed until the following month a decision regarding partnering with the Halifax-South Boston Dixie Softball Association in a $40,000 project to construct two lighted softball diamonds at Halifax County Middle School. Questions arose at the meeting concerning where an estimated $20,000 that the school system would have to contribute to the project would come from, potential effects the projects would have on field space used by physical education classes at Halifax County Middle School, and field use priorities. The vote to table the matter until the board's Feb. 12 meeting was 7-1 with Jason Parker, a coach in the county girls softball program, casting the dissenting vote.
South Boston Town Council voted unanimously after a public hearing to rezone a section of Ned Evans Park for a subdivision proposed by the Habitat for Humanity. The Rev. Dr. Russell Lee of the Tri-Rivers Habitat for Humanity spoke in favor of the petition to rezone approximately 5.5. acres south of Berry Hill Road and west of Wickham Road from R-1 low density residential to R-2 medium residential. That would allow for the smaller-sized lots proposed for Habitat's 3.1-acre subdivision, with lots ranging in size from 13,000 to 30,370 square feet.
The Halifax County Middle School boys' basketball team remained undefeated in conference play after a 53-34 win over E.W. Wyatt Middle School. In a physical game between two excellent teams, the Lions (5-0) and (8-1) overall, outmatched their opponents in toughness and in ball handling to go two games up in their conference standings. "We did what we had to do," said coach Mike Hailey, after facing Wyatt's triangle-and-two defense and making the adjustments that allowed Halifax to take control in the second quarter.

40 YEARS AGO | 1981

Forty Comprehensive Employment Training Act (CETA) workers in the city and county faced job layoffs because of congressional financing cuts which had left the state with less than half of its anticipated funding. Thirty-three of those workers were employed by Halifax County under CETA contracts. Halifax County Administrator Larry Wuensch explained that it was not the first time that budget cuts had been threatened, and went on to say that CETA employees were involved in all phases of the county government structure, including the Southfax Sheltered Workshop, mental health and other service-oriented departments. In South Boston, assistant city manager Robert J. Murrin said the city employed six CETA workers in the water and sewer or public works department.
An out-of-court $30,000 settlement was reached in Richmond in a $4.5 million law suit brought against Halifax County and state officials by brothers of a Halifax jail inmate who hanged himself to death in May of 1979. The surprising eleventh hour settlement was agreed to in a pre-trial conference between attorneys from the American Civil Liberties Union and county attorneys Ted Bennett and Henry Massie. The settlement averted what was expected to be a weeklong trial in Richmond District Federal Court. Bennett said that damages were divided three ways. Dr. N.H. Wooding, who treated the late David Tucker in the jail on the night he died would bear one half or $15,000 of the cost. Former Sheriff James L. Miller would pay $7,500 and the county would pay $7,500.
The Halifax County Senior High School Comet girls suffered a 73-55 loss to the George Washington High School Eagles. The girls' basketball team was down by four baskets before they knew what hit them, in the first 38 seconds of the game, and it never got much better as the Eagles cruised to an easy victory. It was the second straight lopsided loss for the Comet girls in Western District play, and their fifth consecutive defeat overall in a so-far winless season.

 
Previously featured photos
New baby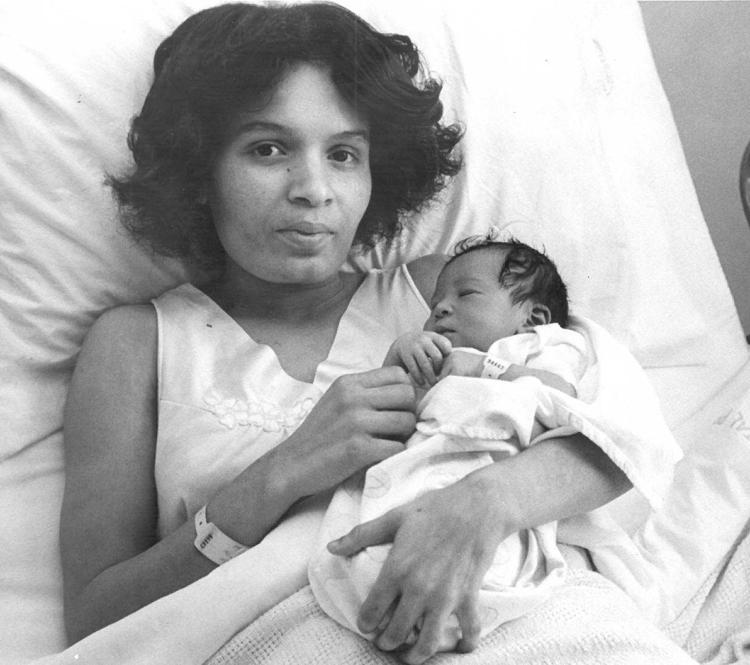 Christmas performace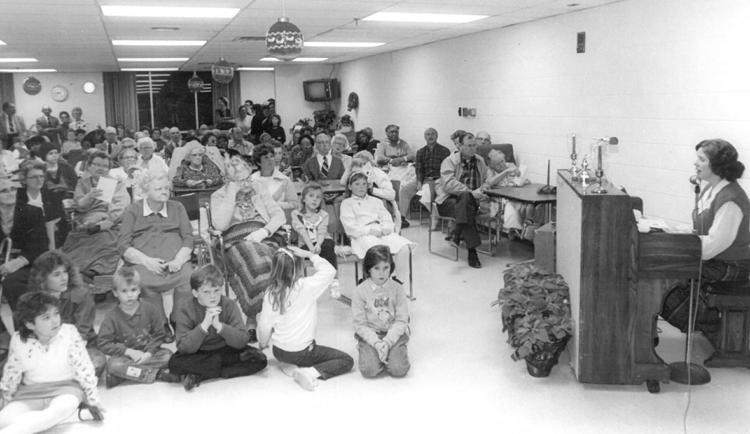 Donation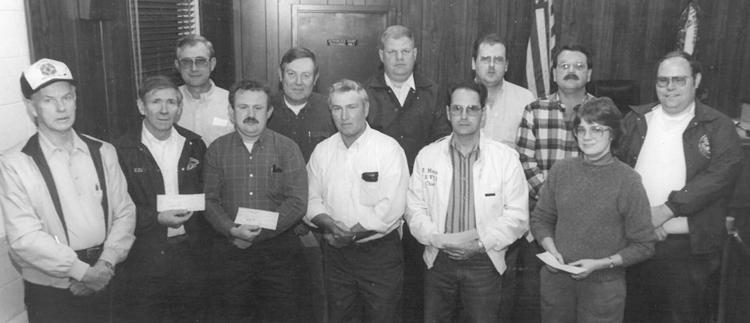 Rescue Squad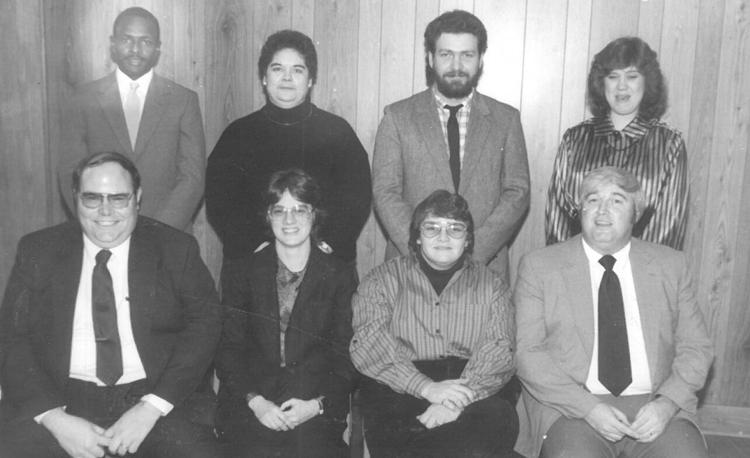 Starlette Strutters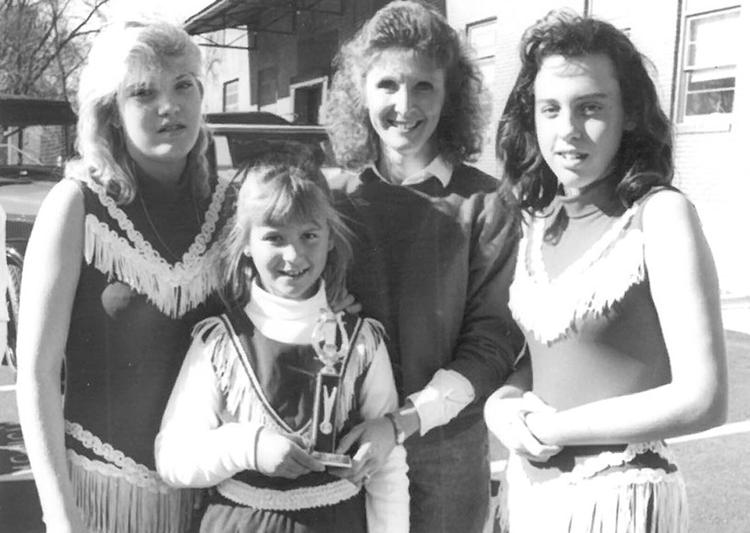 Football awards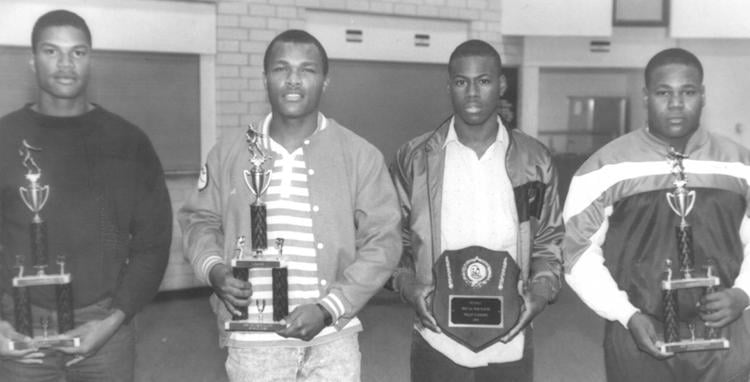 Grant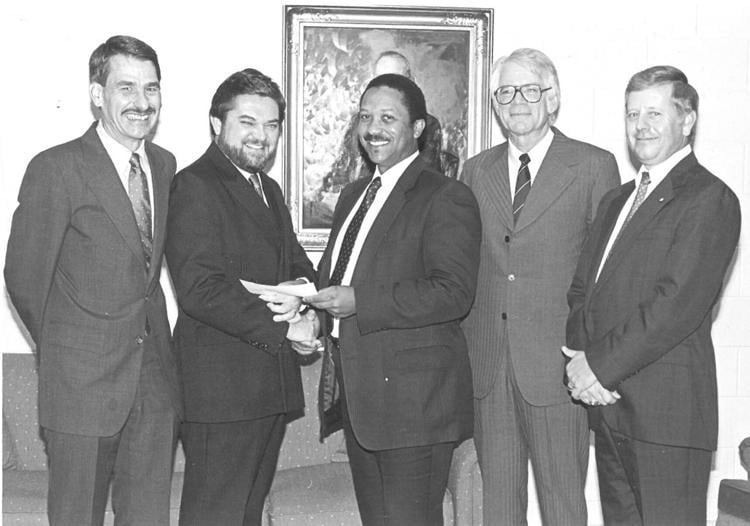 Constitution Week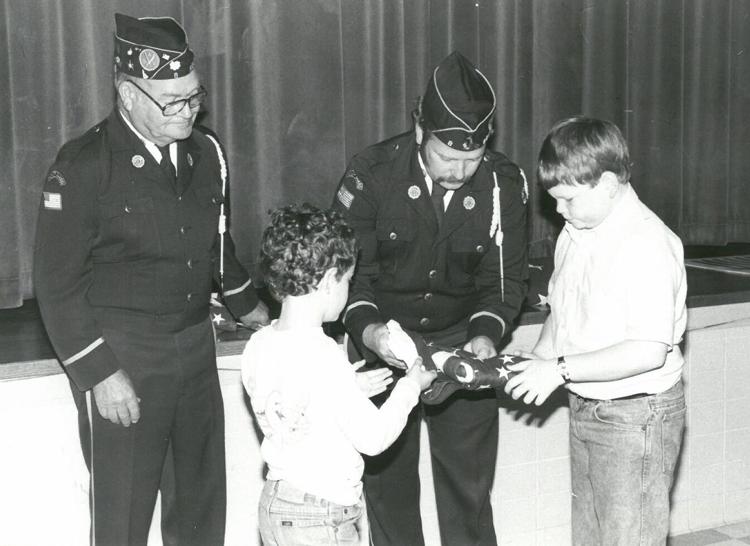 Fitness Olympics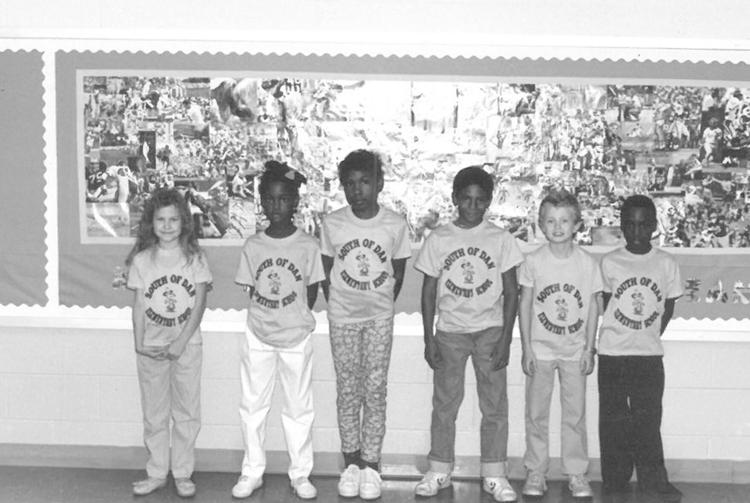 SVCC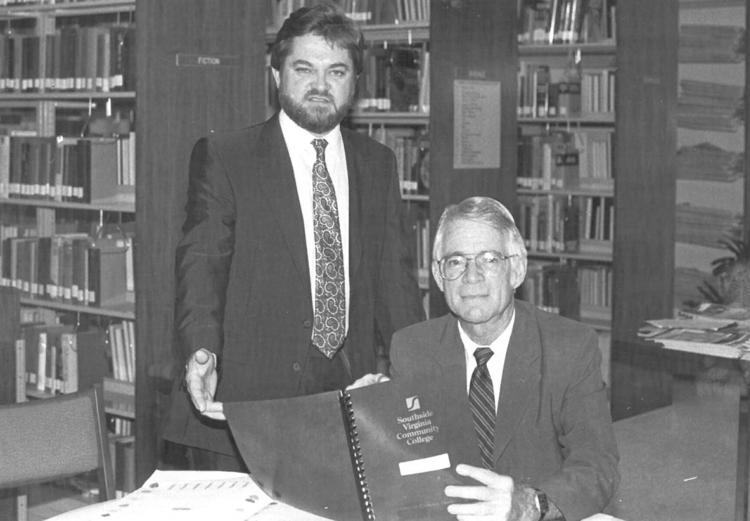 Dan River Baptist Association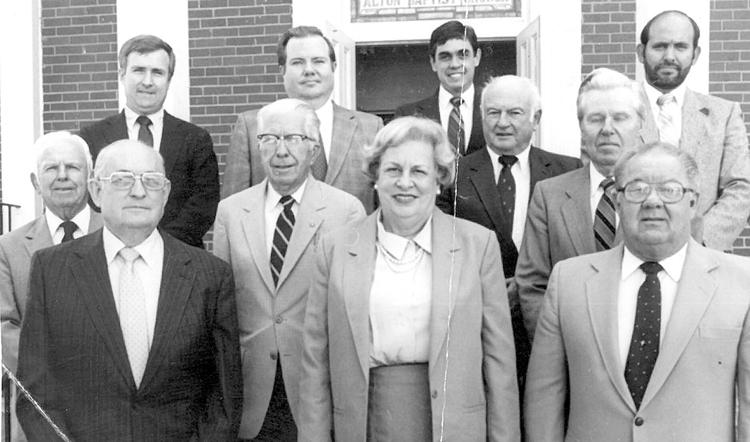 Out for a walk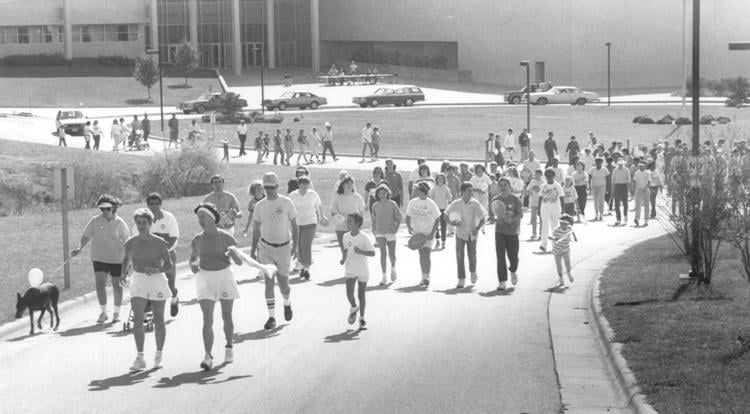 Chamber ride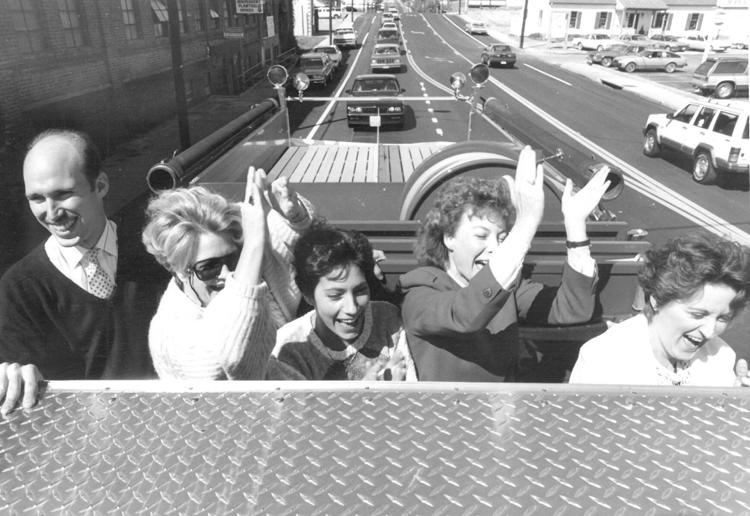 Chamber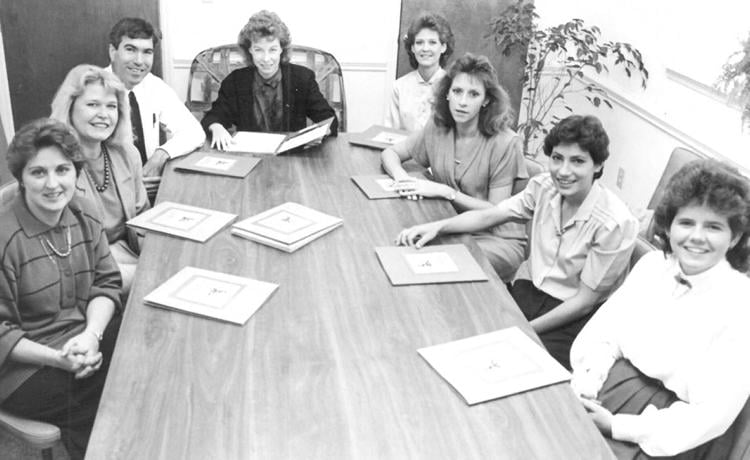 Fundraising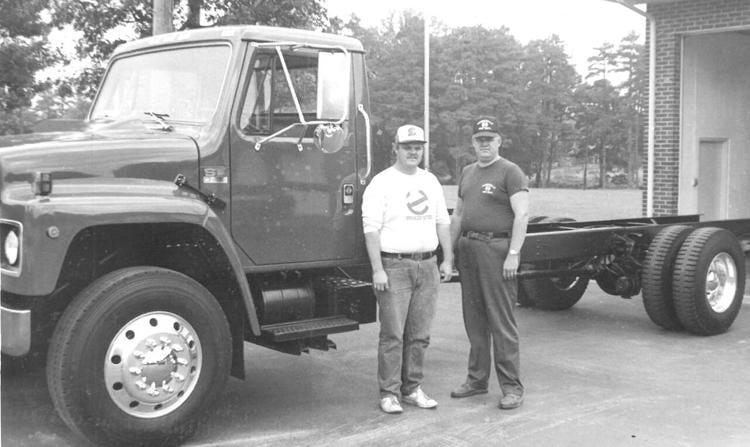 Caravan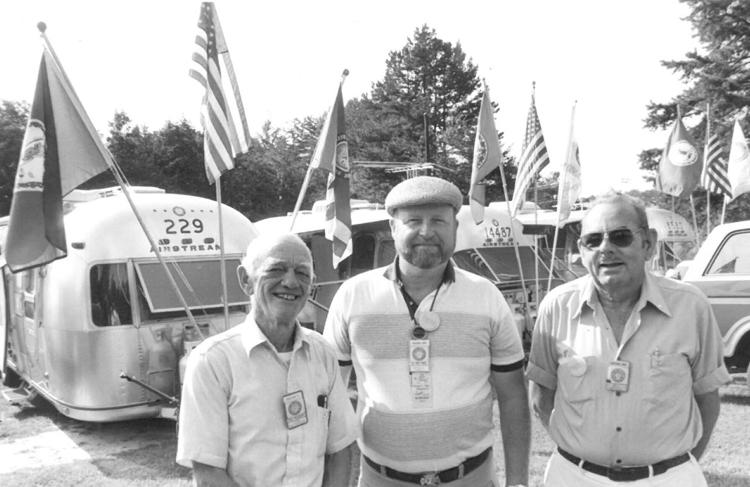 Berryman Green Chapter of the D.A.R.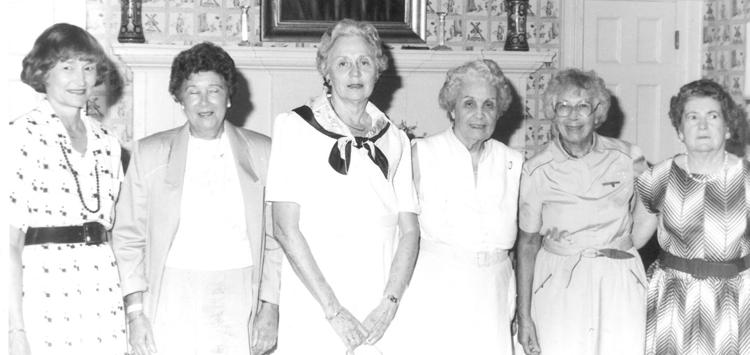 Twin Oaks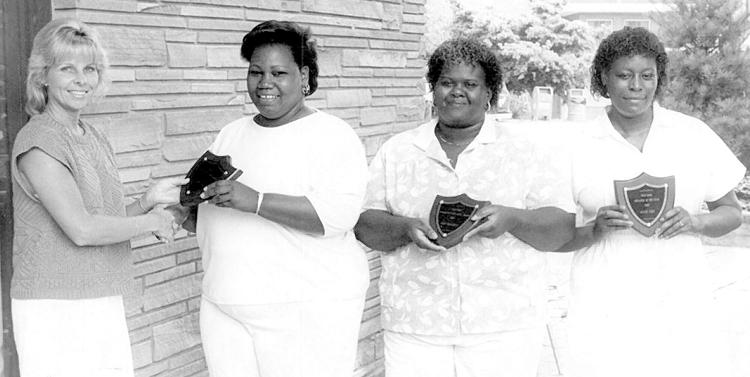 Back to school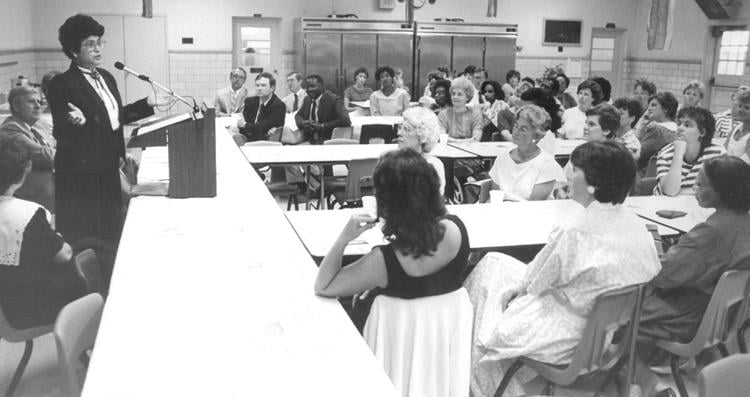 Softball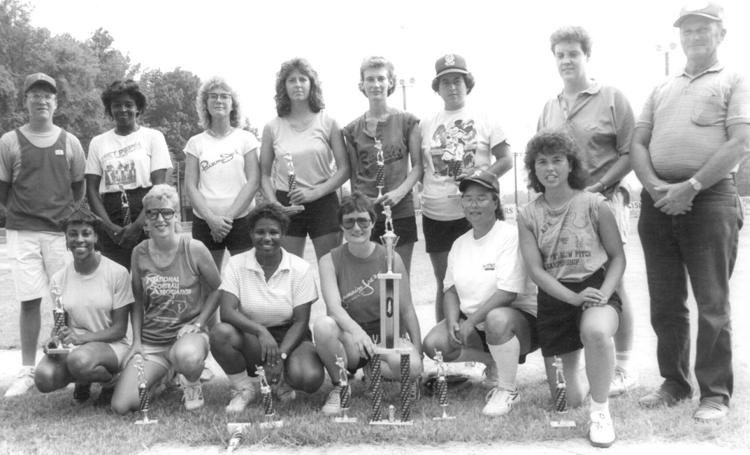 Candidate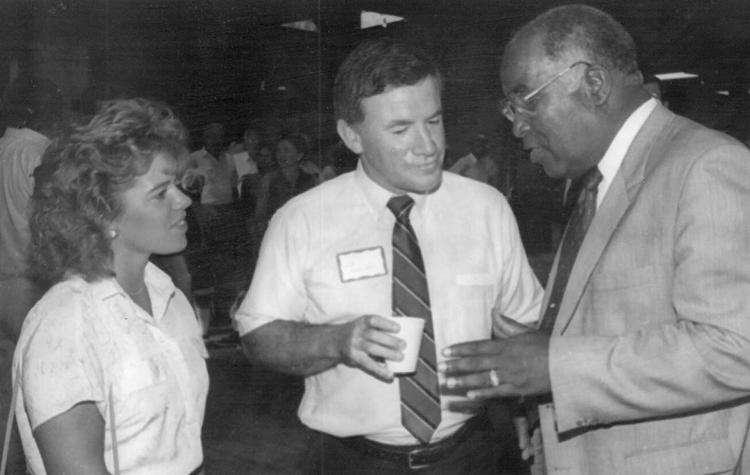 South Boston-Halifax County YMCA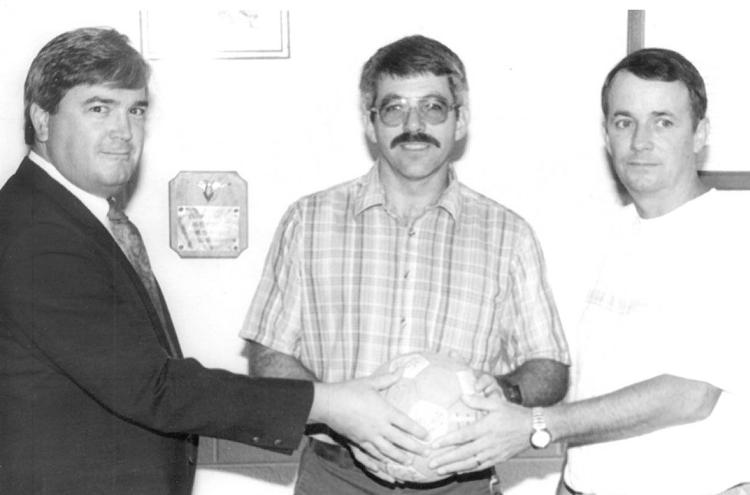 Camps

Lacing up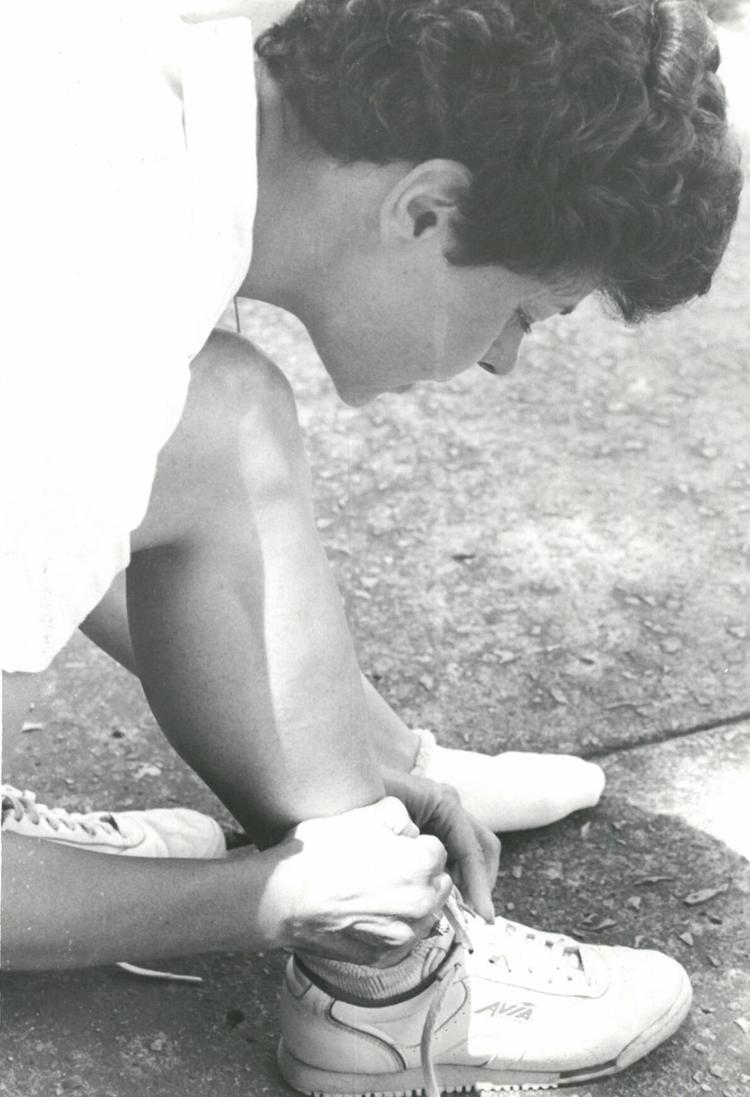 Hospital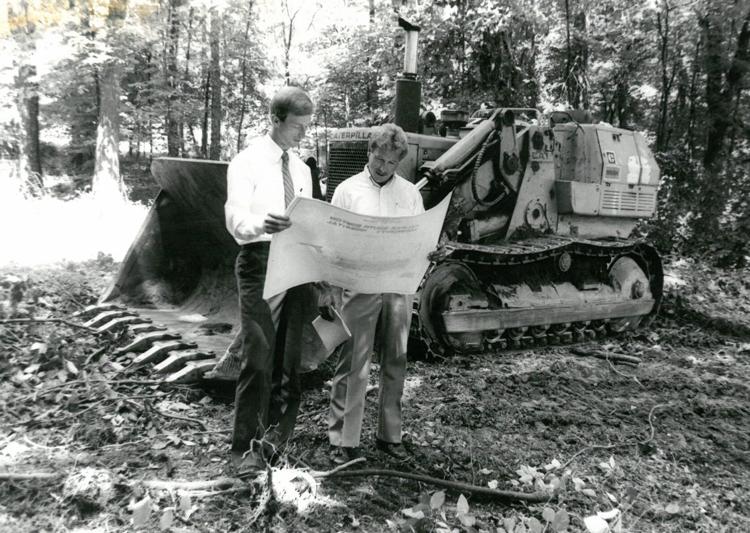 Market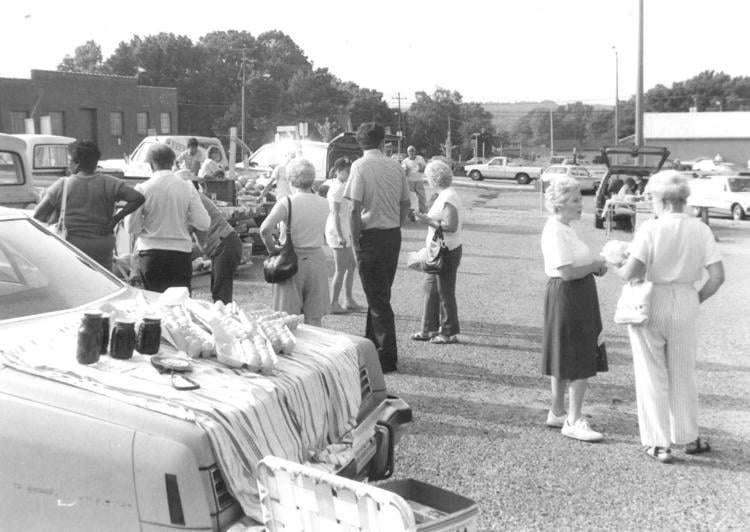 United Way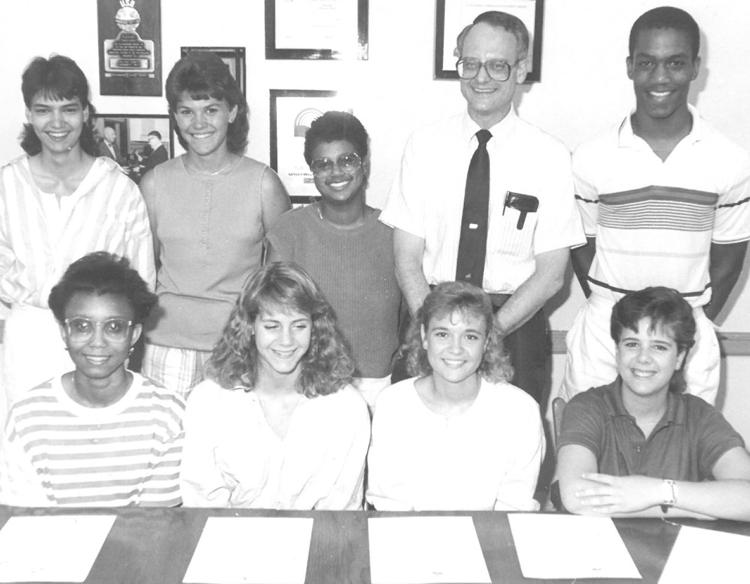 Art classes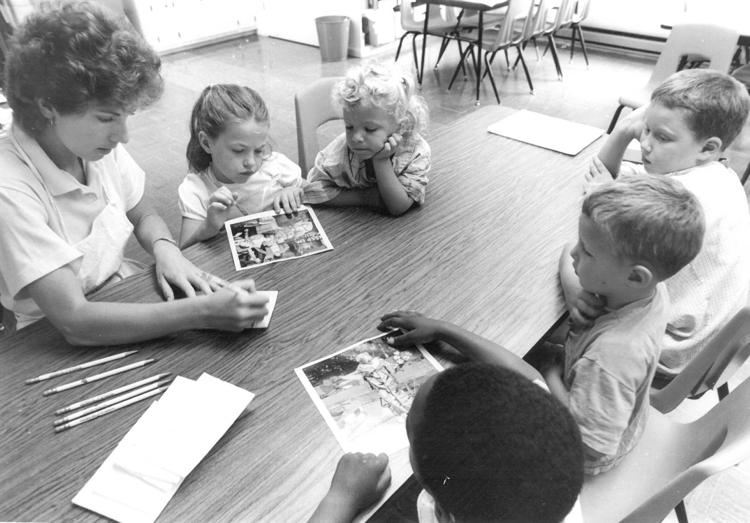 Emergency Medical Technicians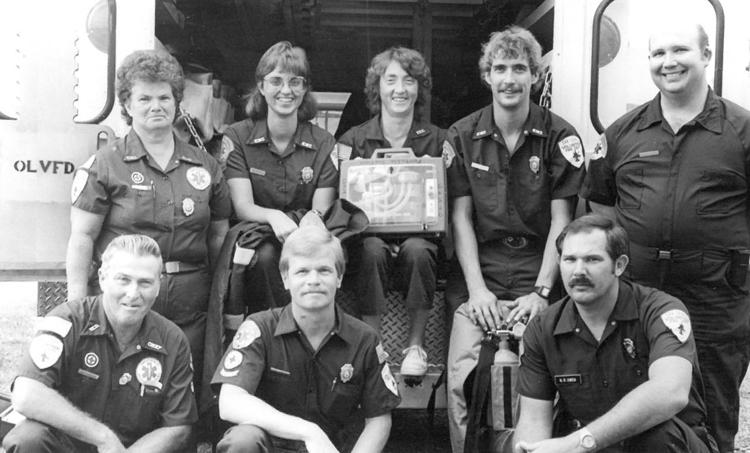 Clean-up crew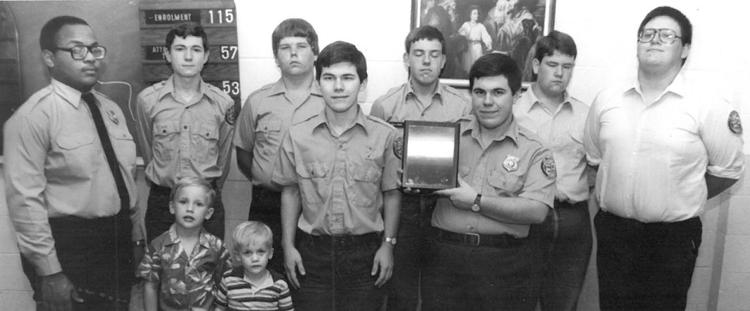 Awards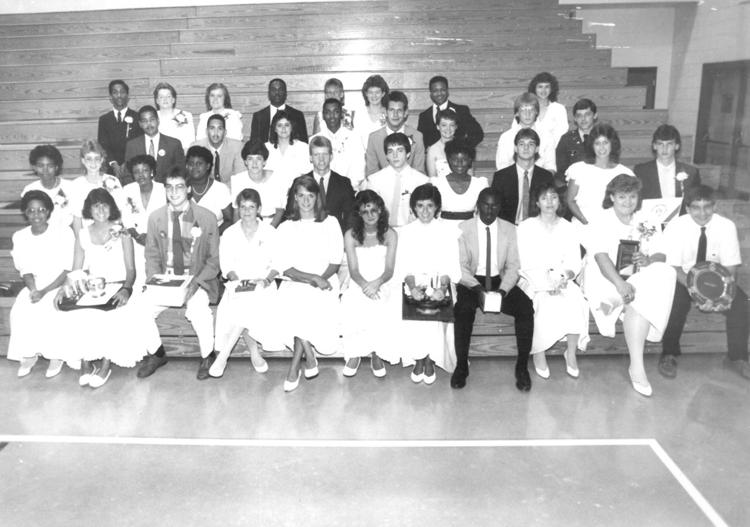 Swimming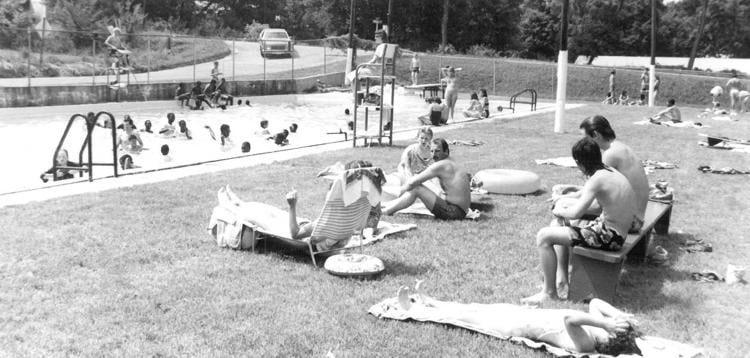 Blast Ruritans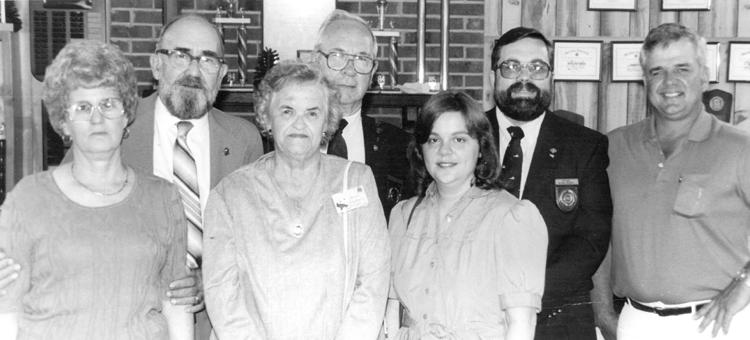 Winners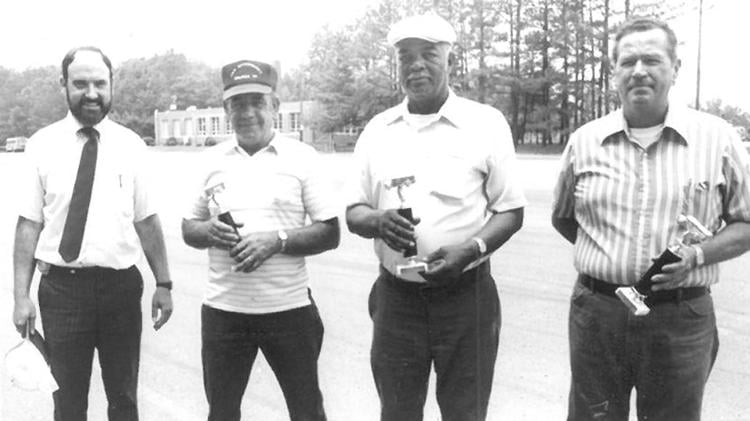 Women's Club

Baseball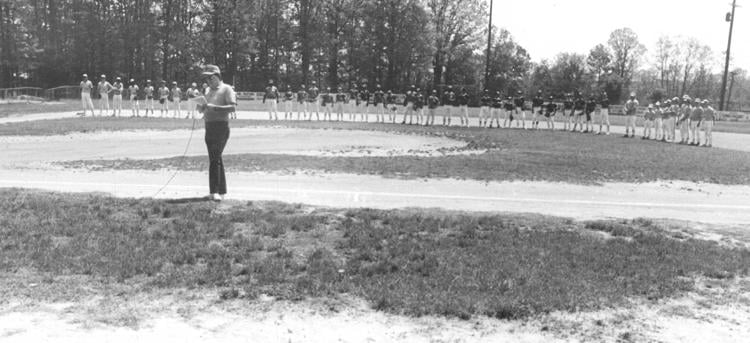 Grand Champion
Blast derby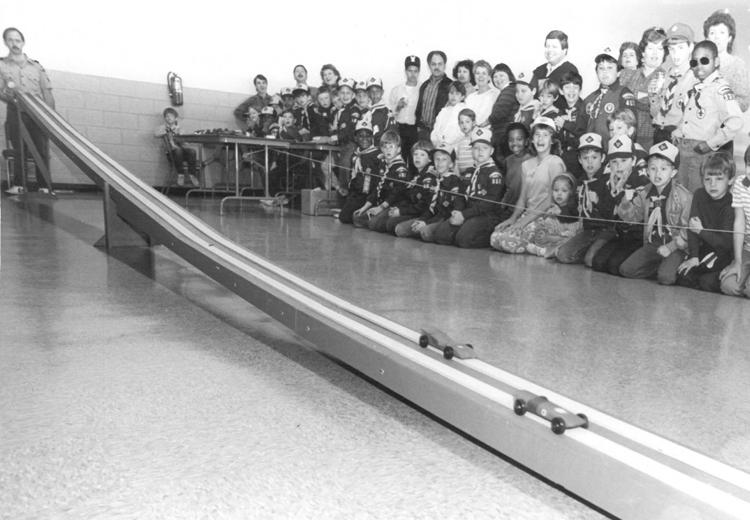 Easter
Public speaking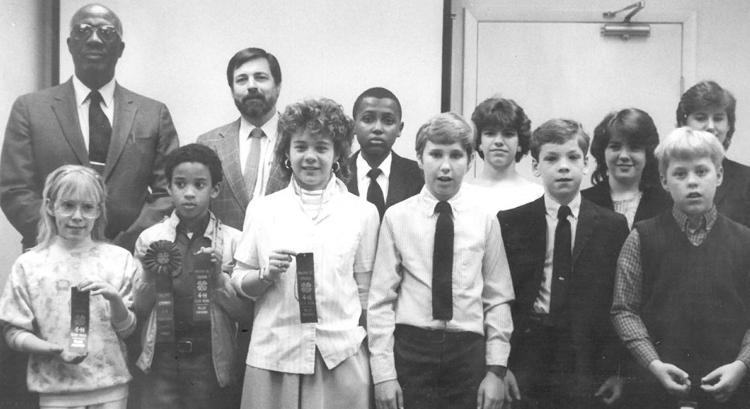 Virginia Cantaloupe Festival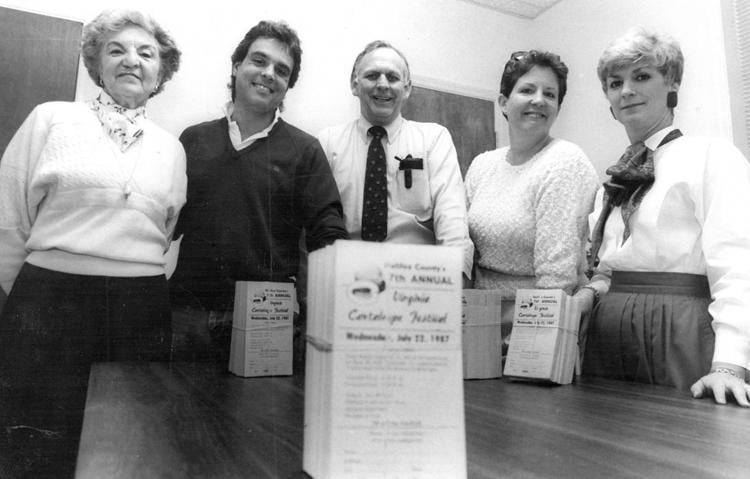 Award winners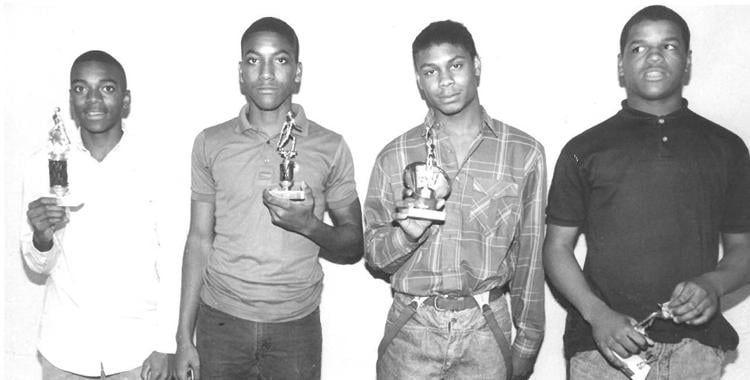 Ingram Post Office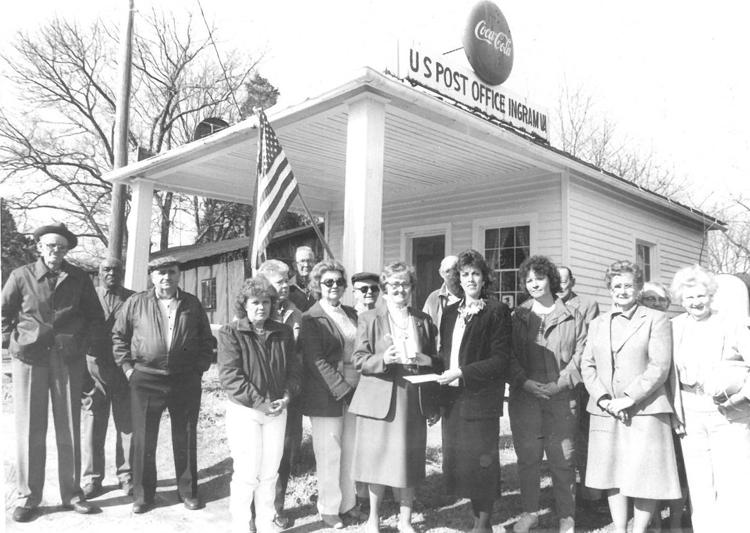 Blast quilt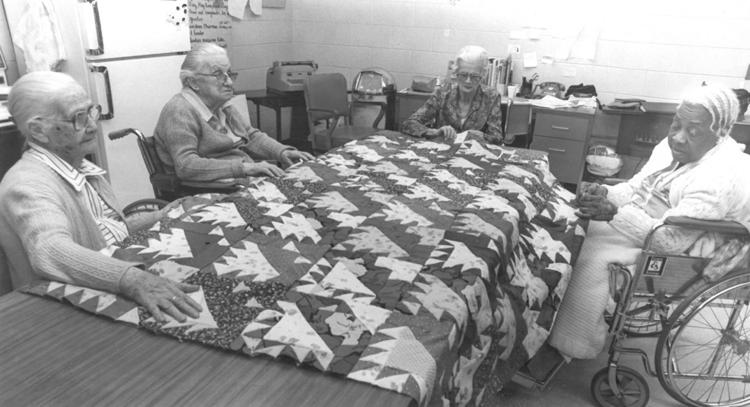 Librarians Association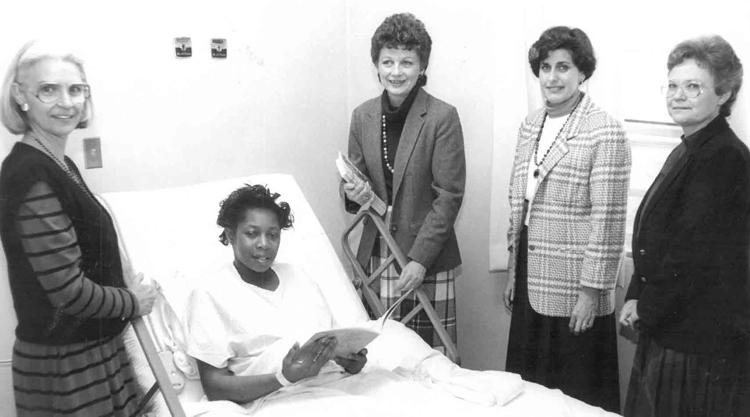 Cantaloupe Festival Planning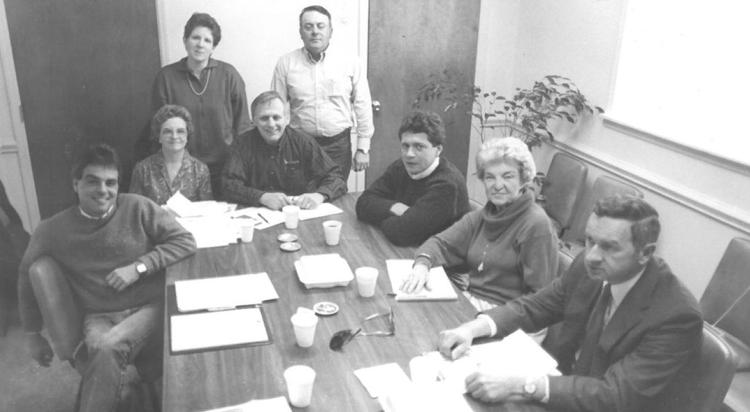 Steam whistle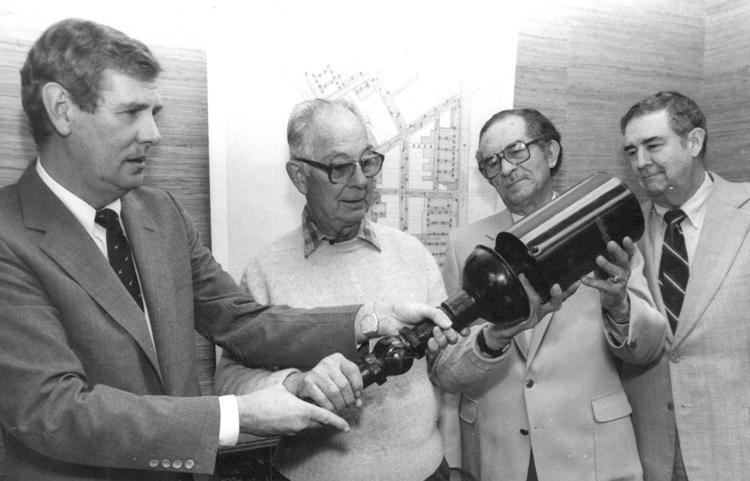 Volleyball

Guest speaker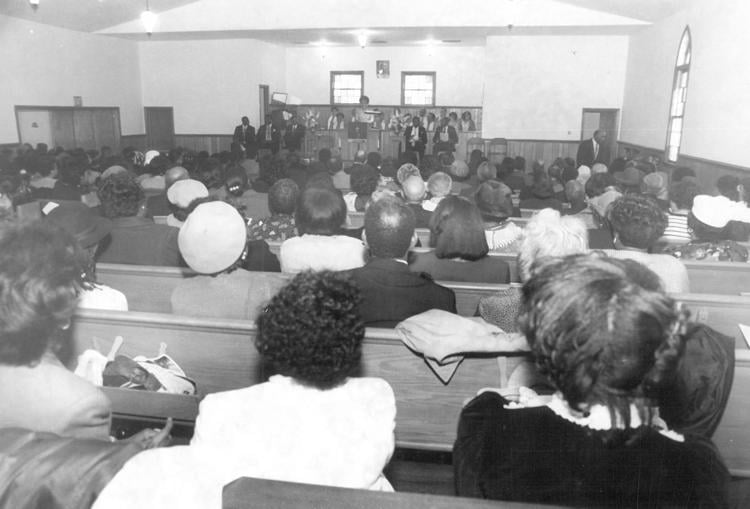 Presto Products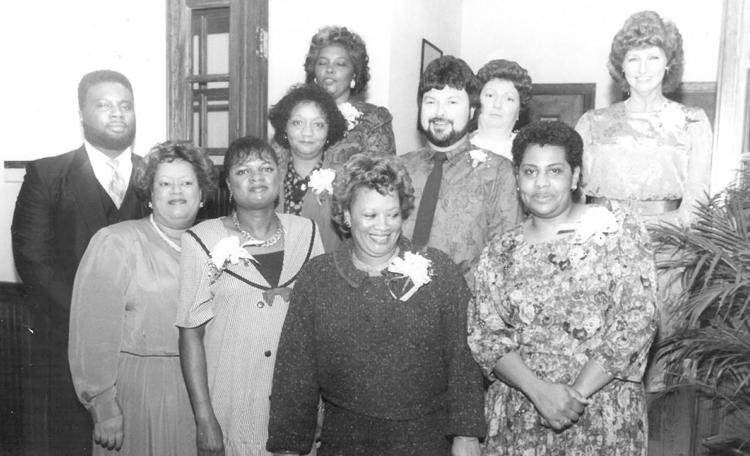 Award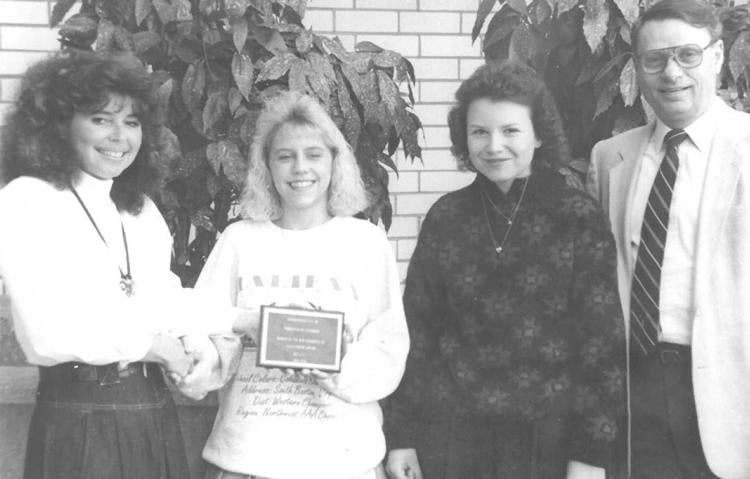 Band students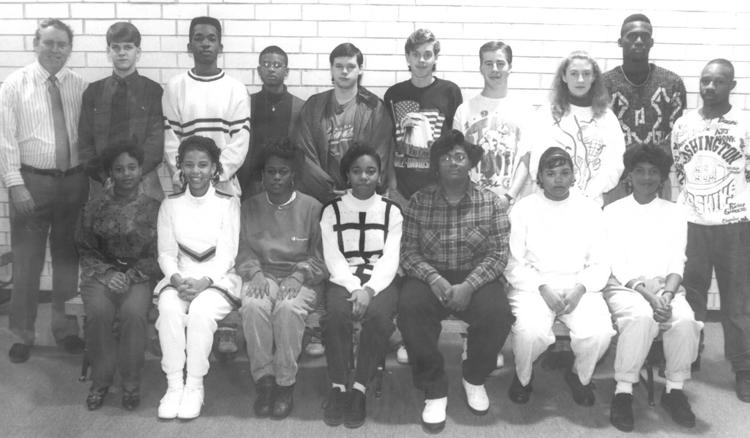 Donation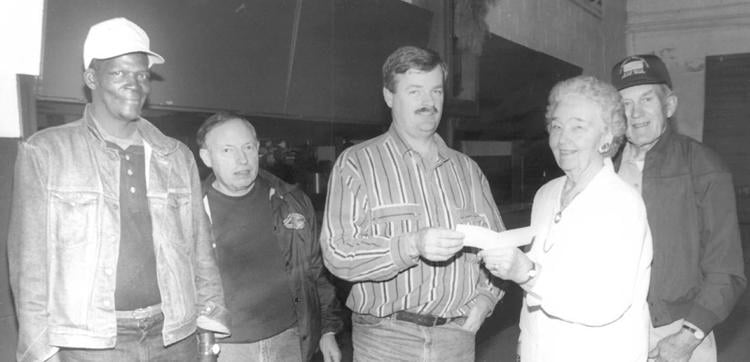 Veterans Day
Blast Honor Roll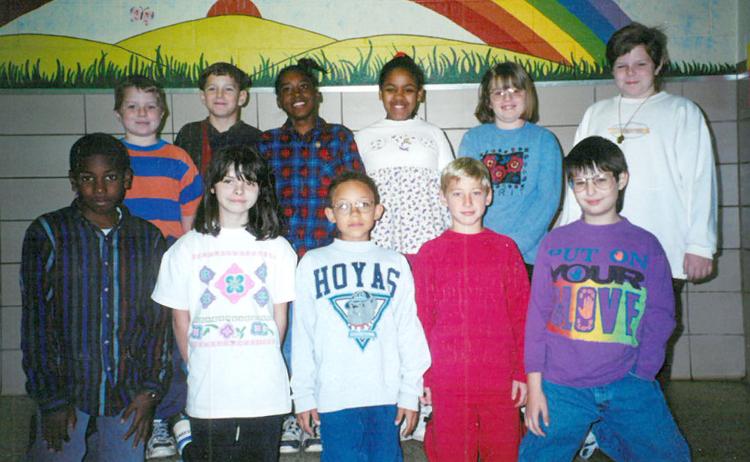 Blast Honor Roll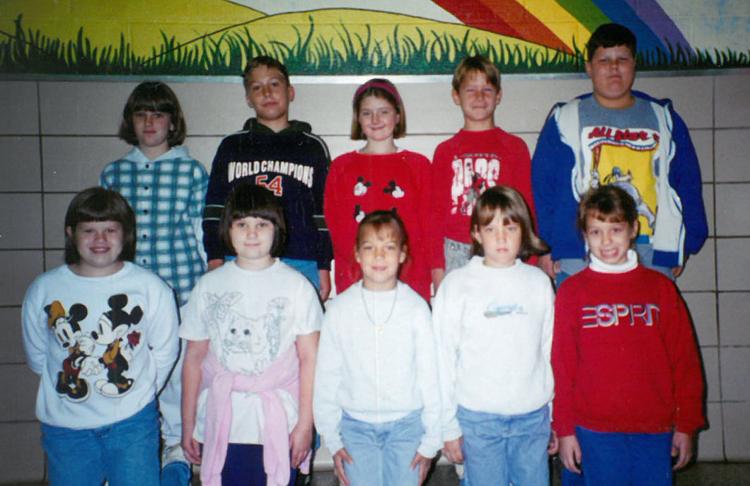 Stamp club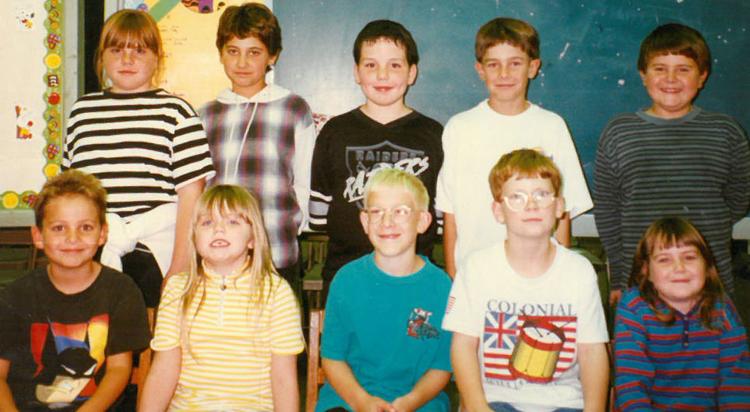 Halifax County High School Library Media Center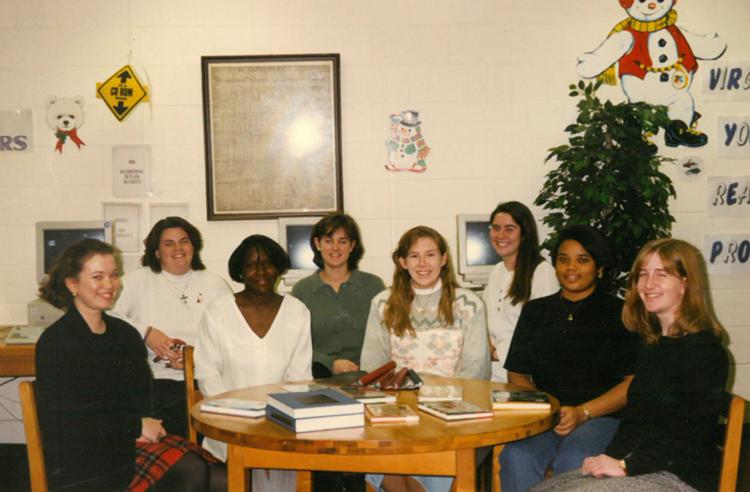 Headstart King and Queen
Jump rope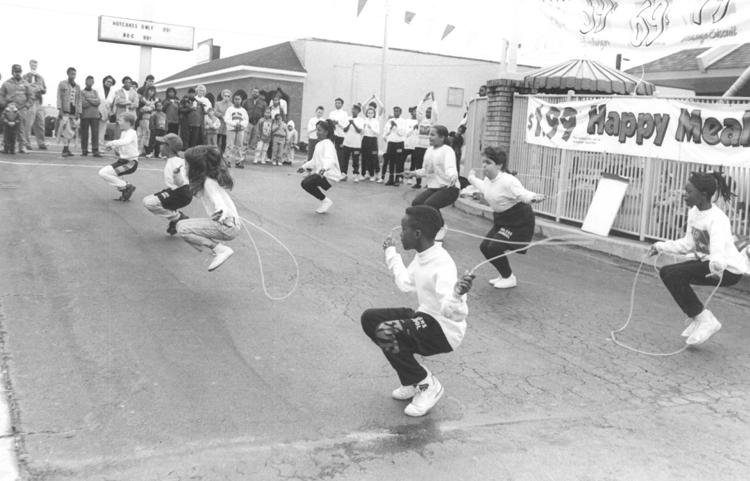 All A's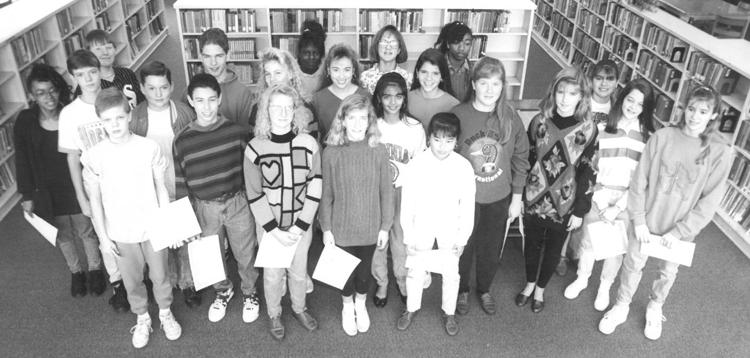 Vote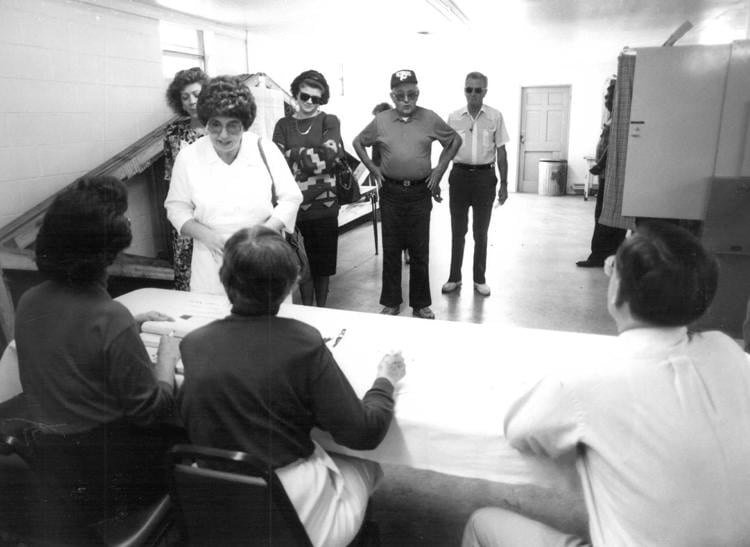 Adult Children of Alcoholics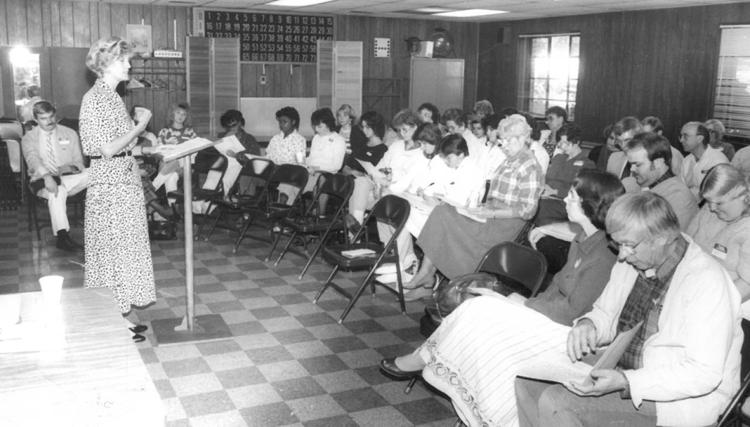 McDonald's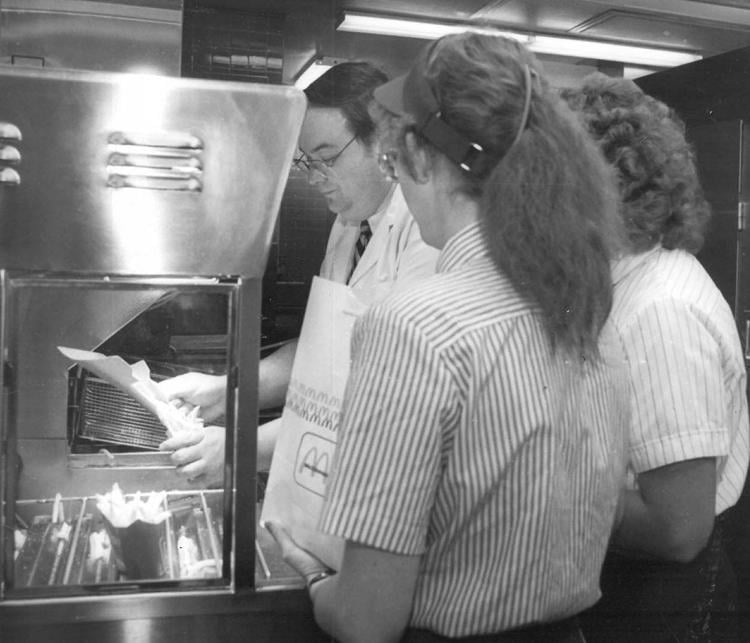 Group meets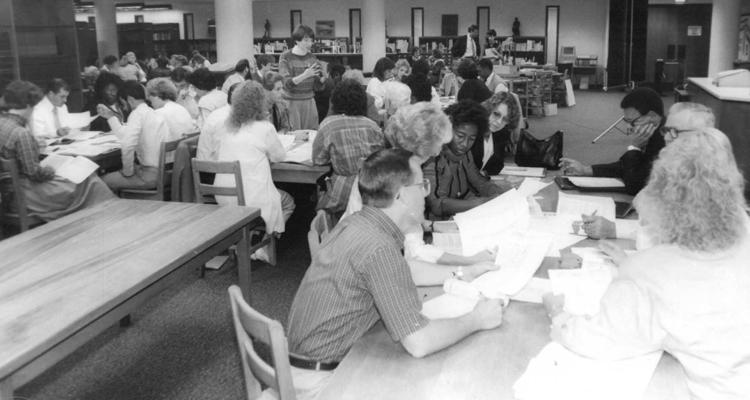 Volunteers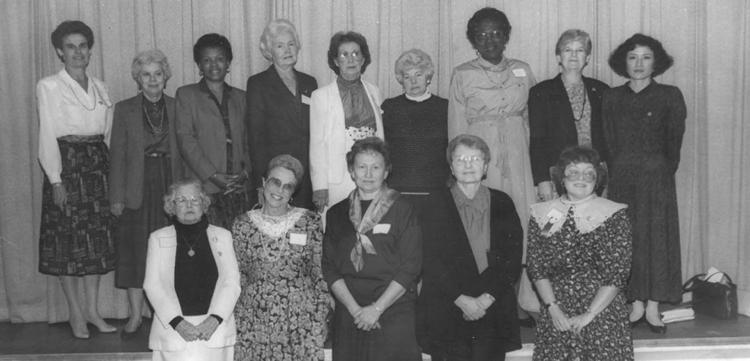 Bridge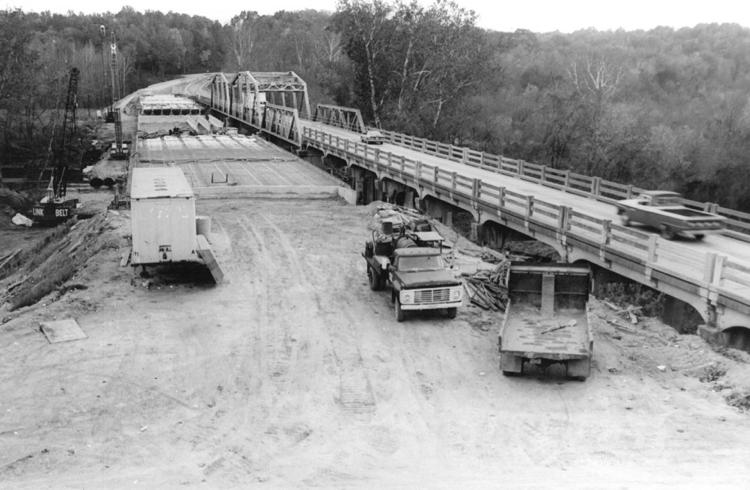 ER pins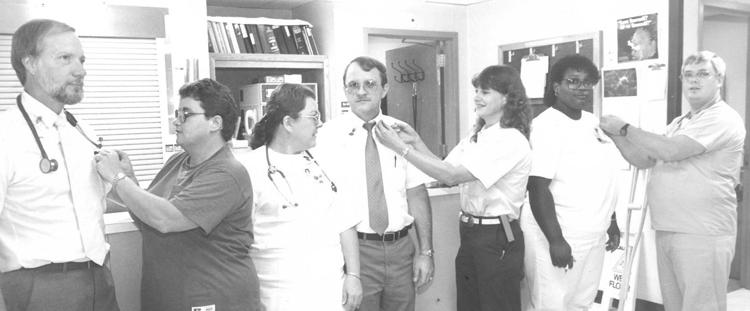 Equipment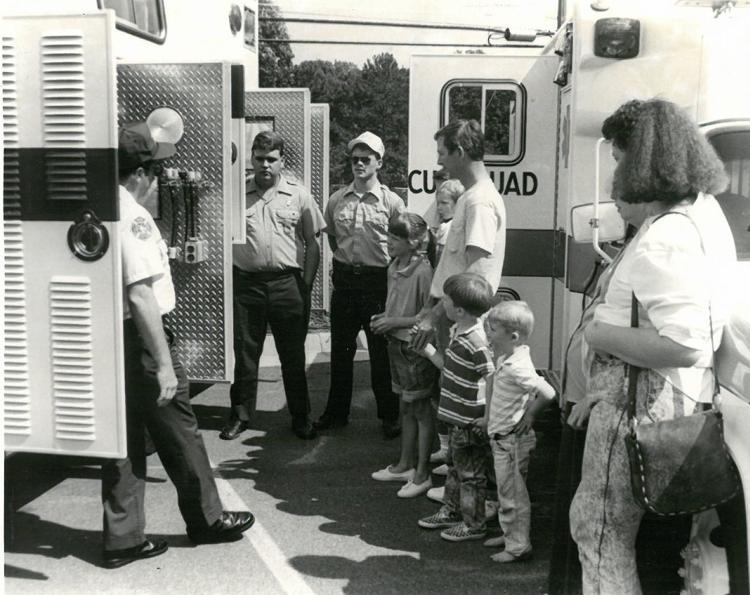 Volens High School Class of 1937

ABWA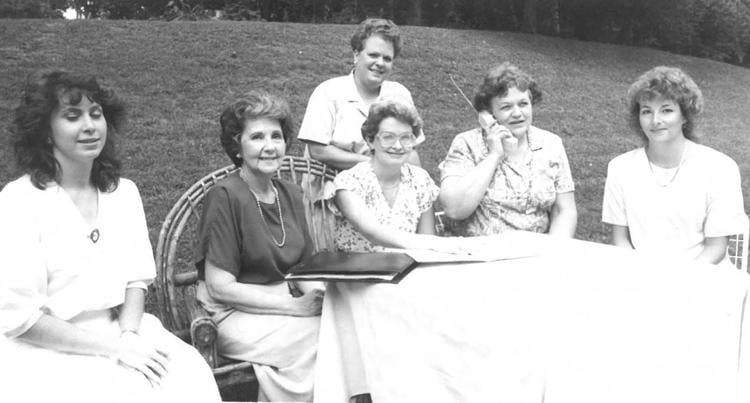 Basketball camp

Halifax Jaycees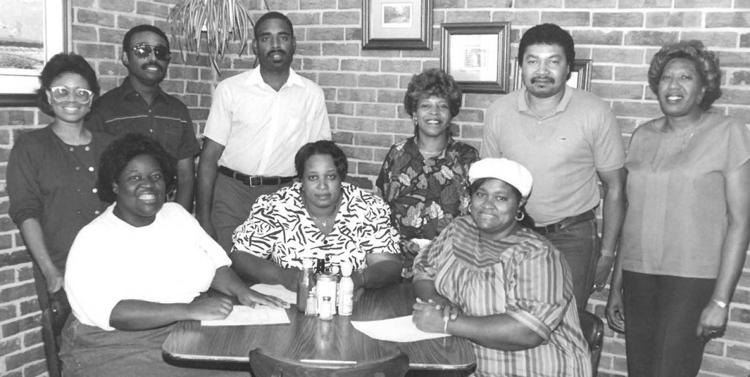 No-smoking policy
Cucumbers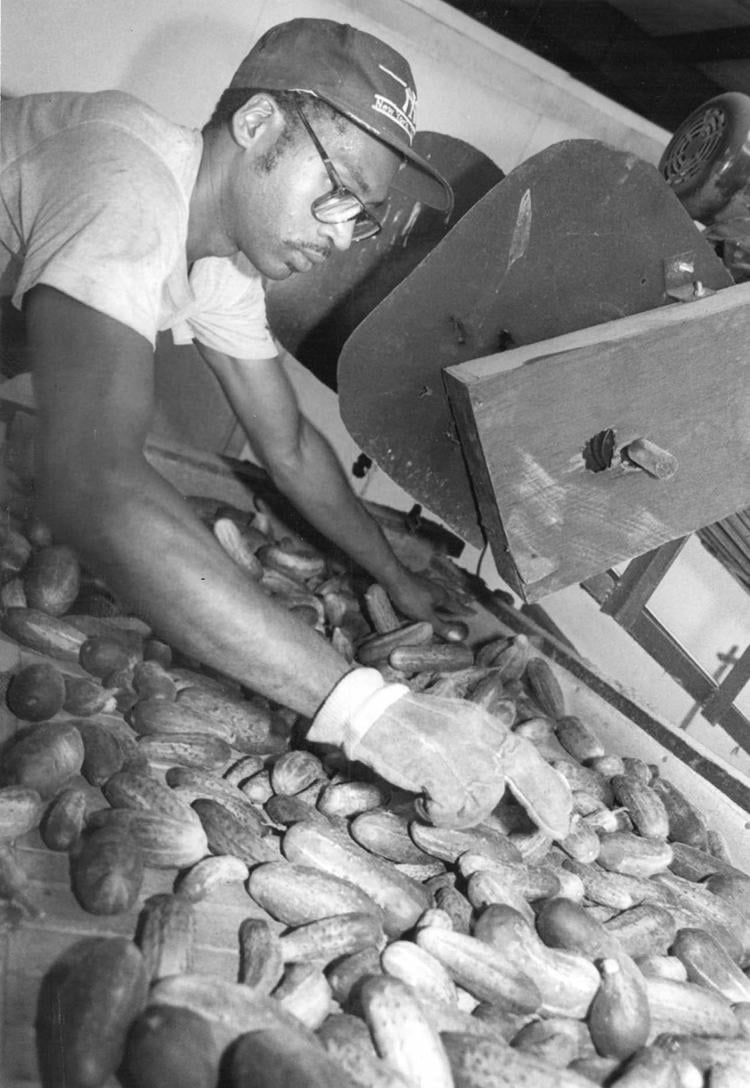 Basketball Camp

Junior Recycling Club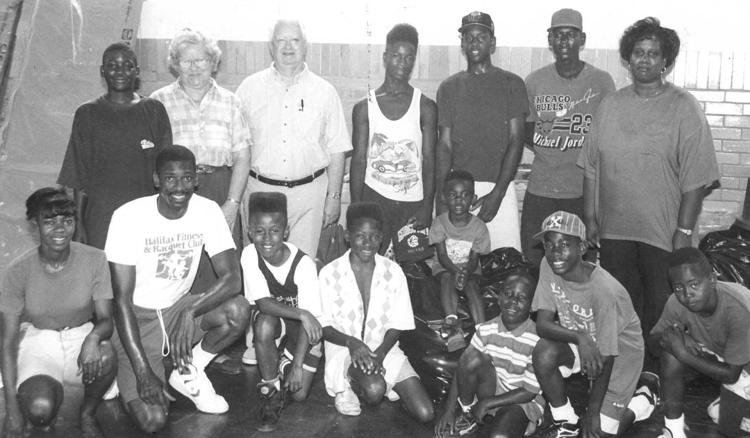 Vacation Bible School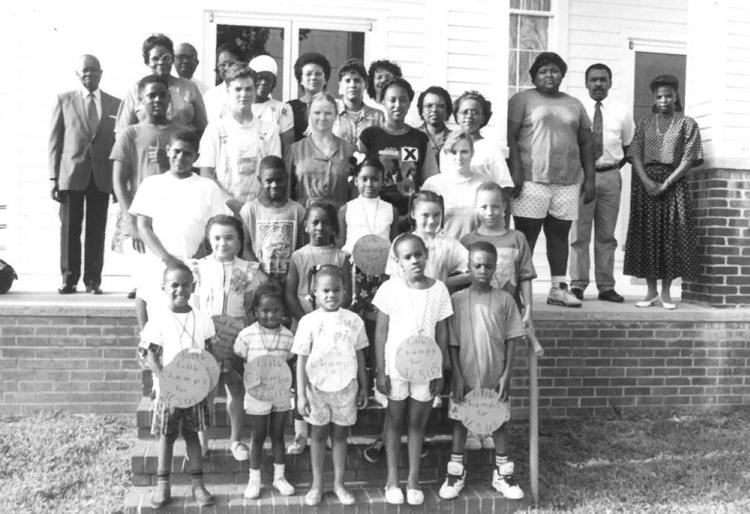 Summer Reading Program
Chapter 1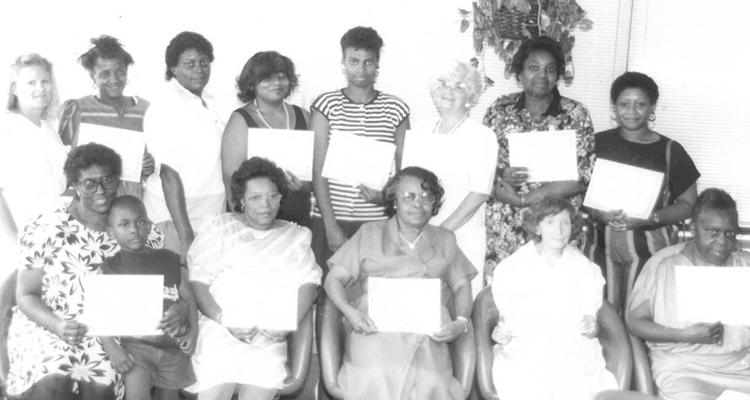 Project IDEA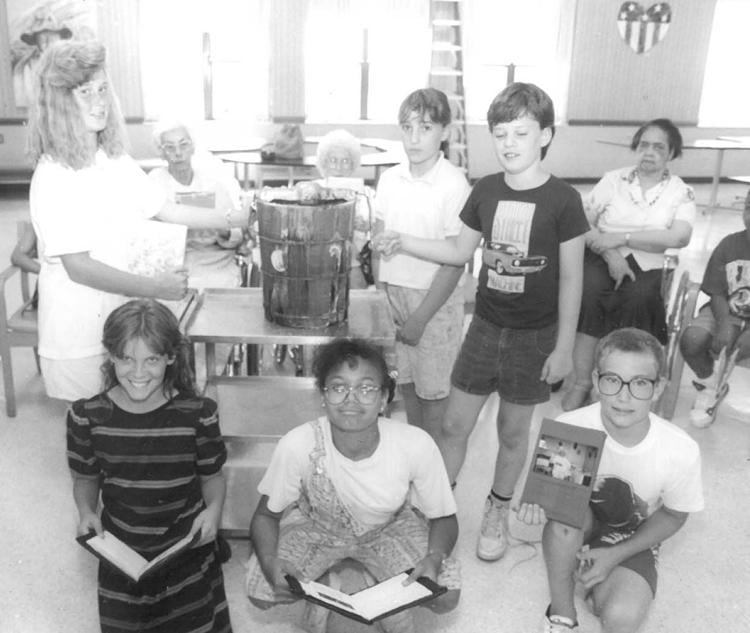 C. H. Friend Class of 1941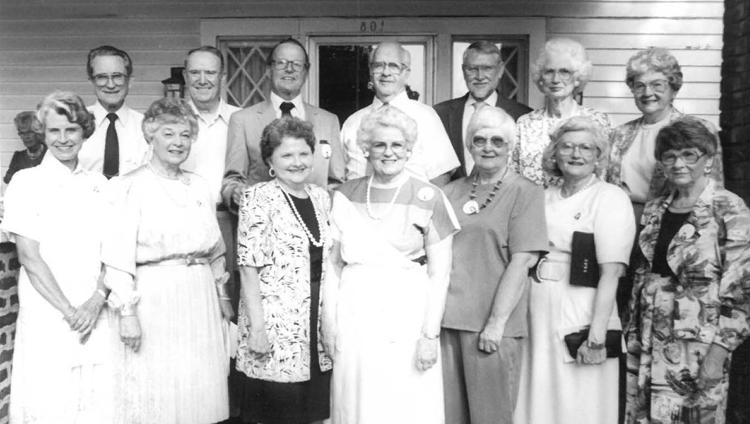 Head Start graduation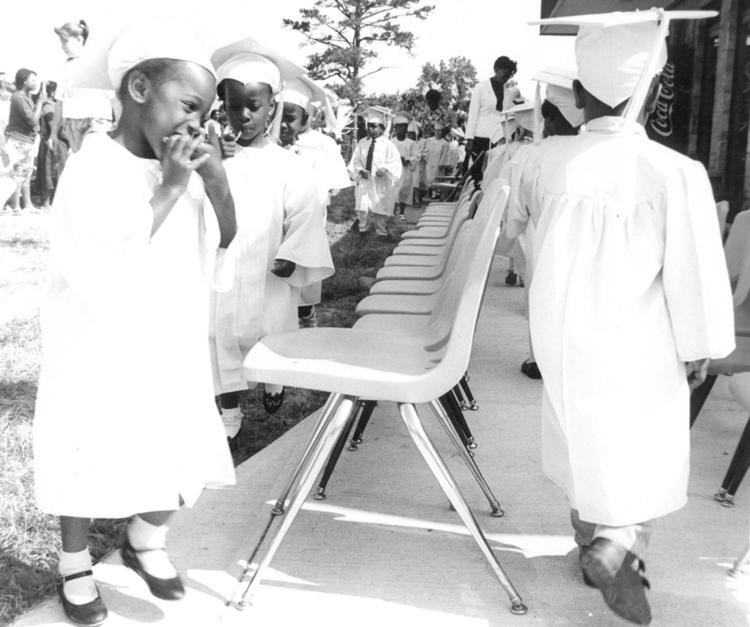 Neighborhood Watch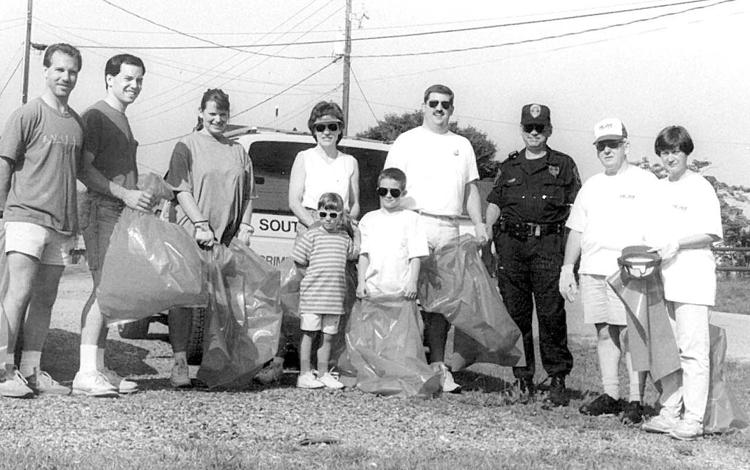 Whole Village Awards

Summerfest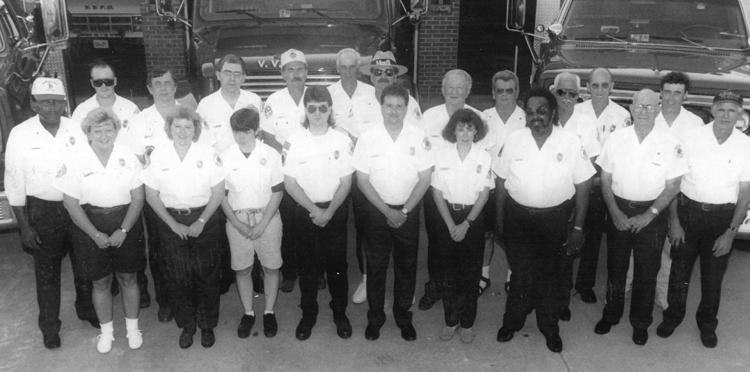 Band and color guard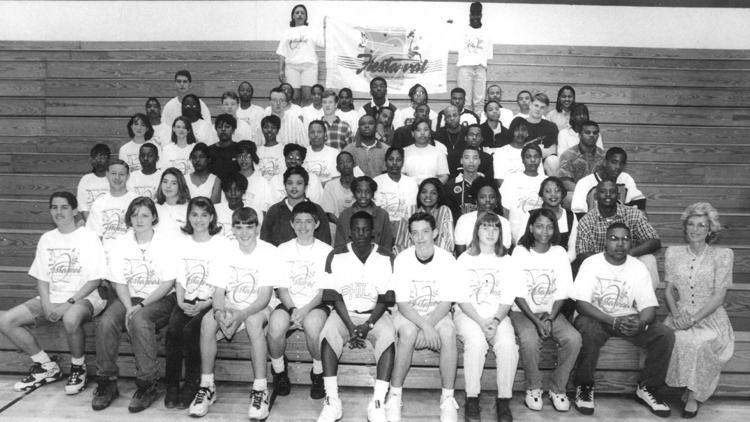 Halifax County Hokie Club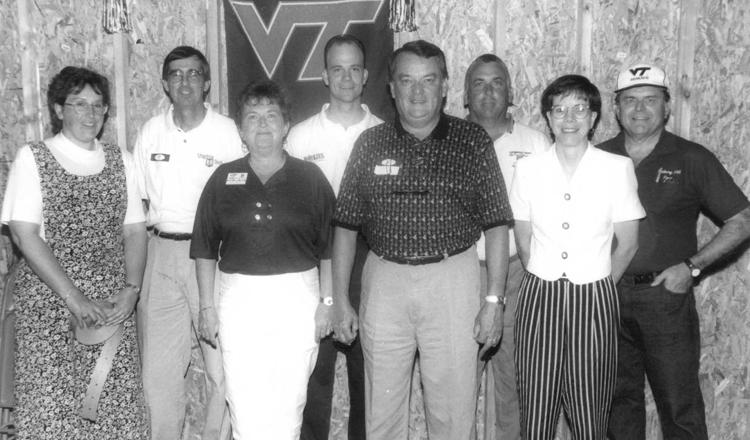 Earth Day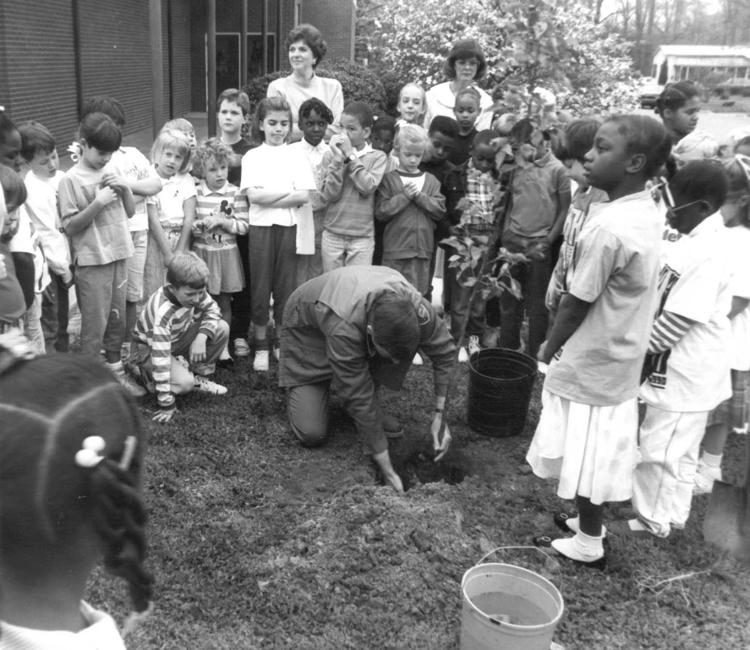 Earth Day Rally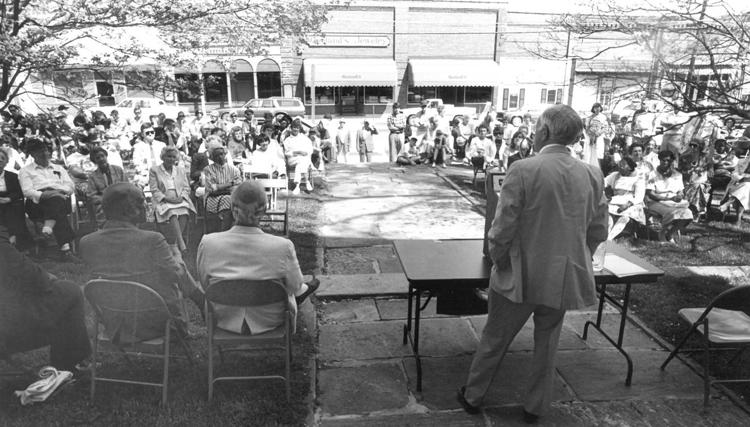 Blast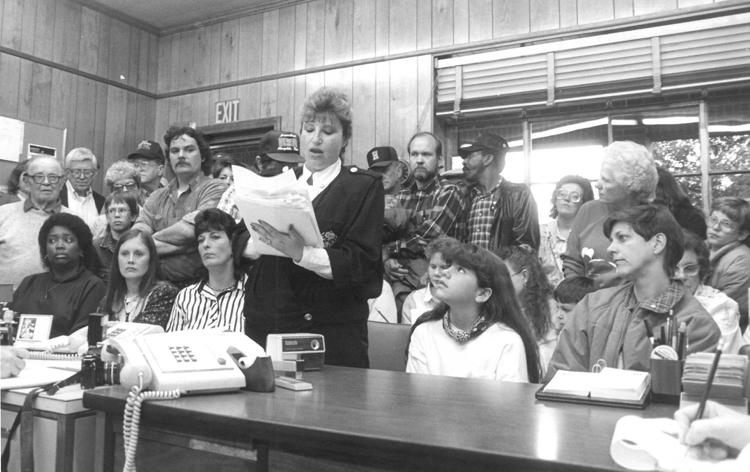 Earth Day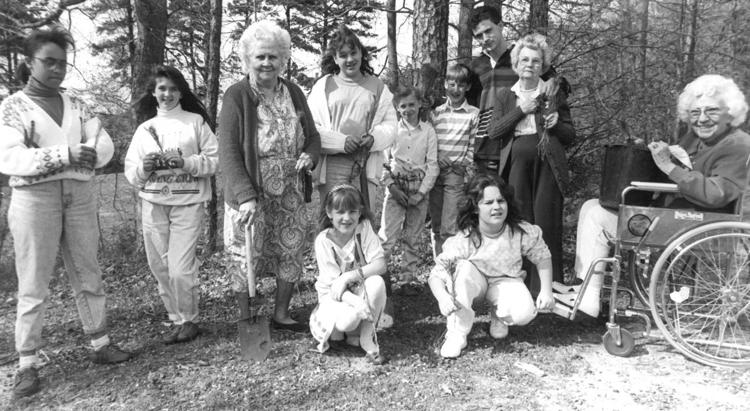 Donation
Black History Pageant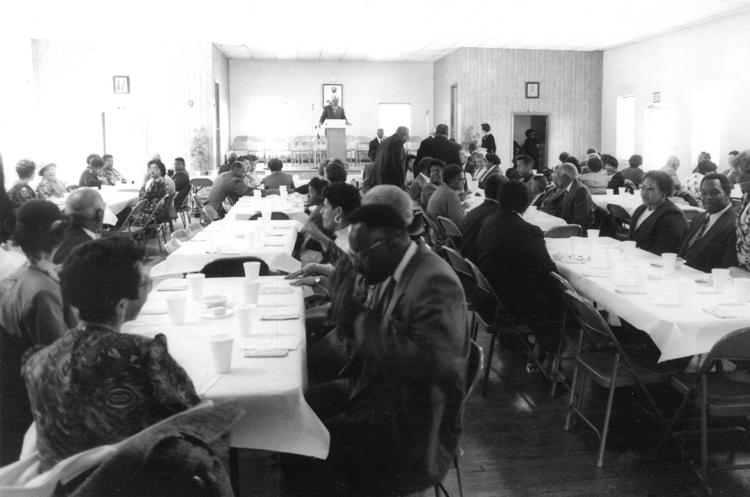 Young Musicians Choir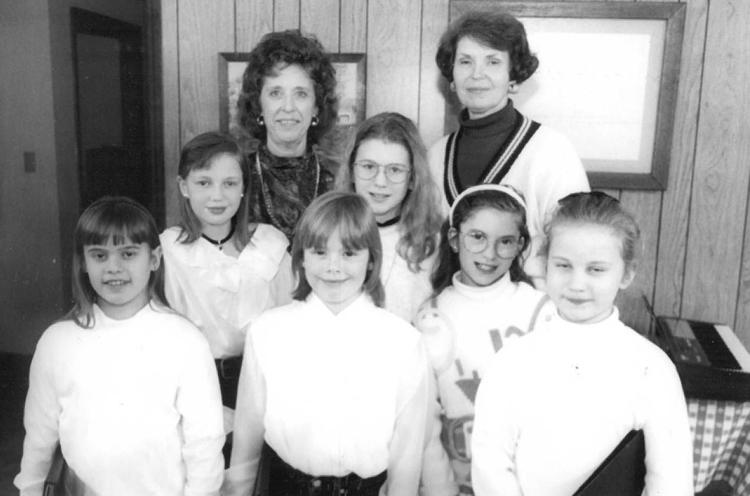 Business After Hours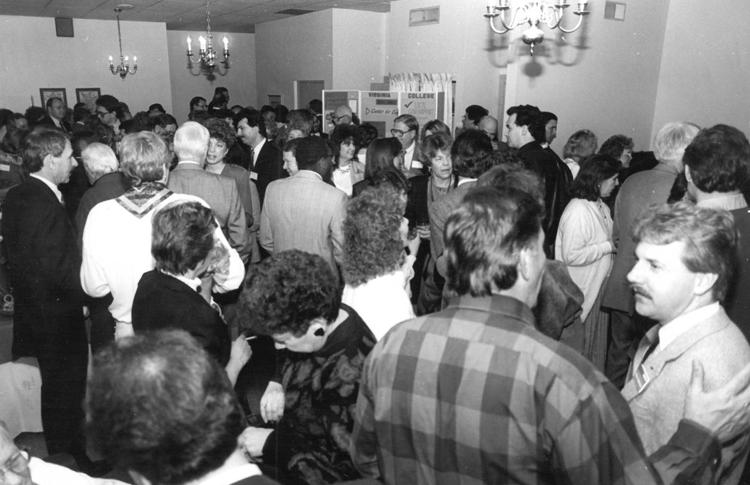 Tomato production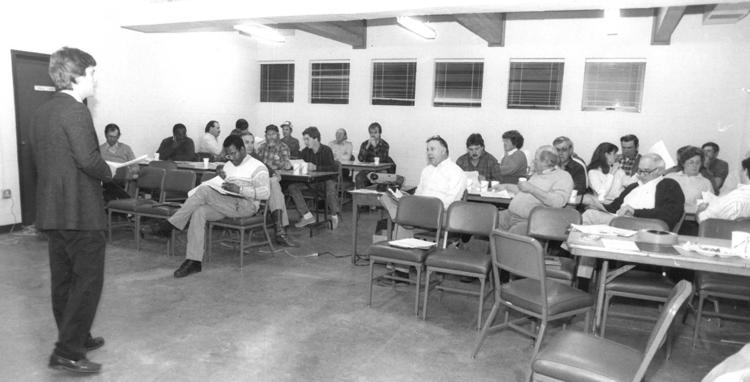 Tultex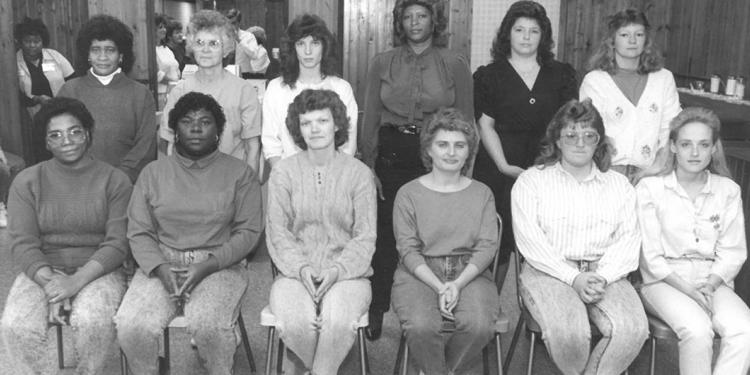 Essay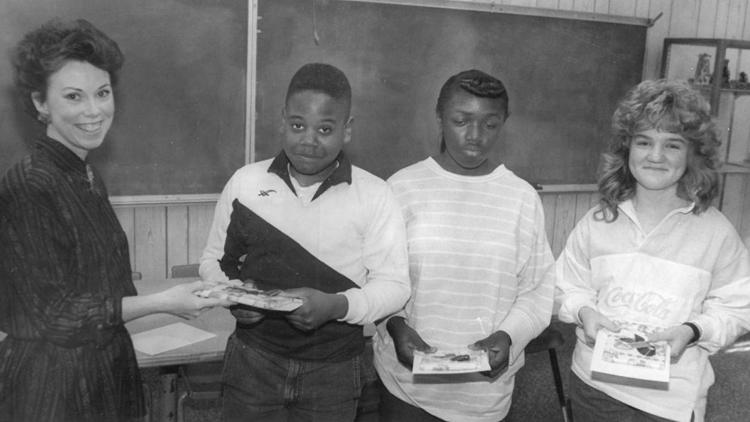 Essay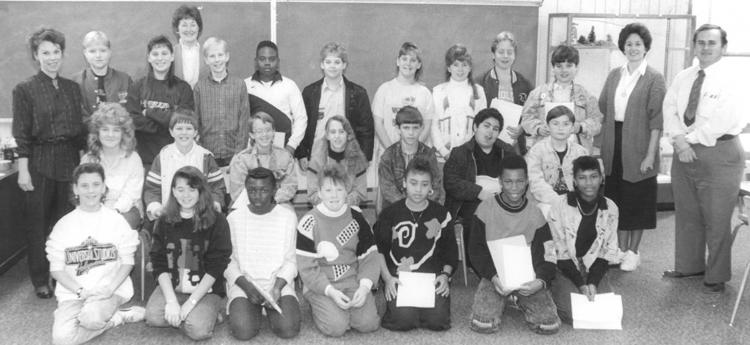 Basketball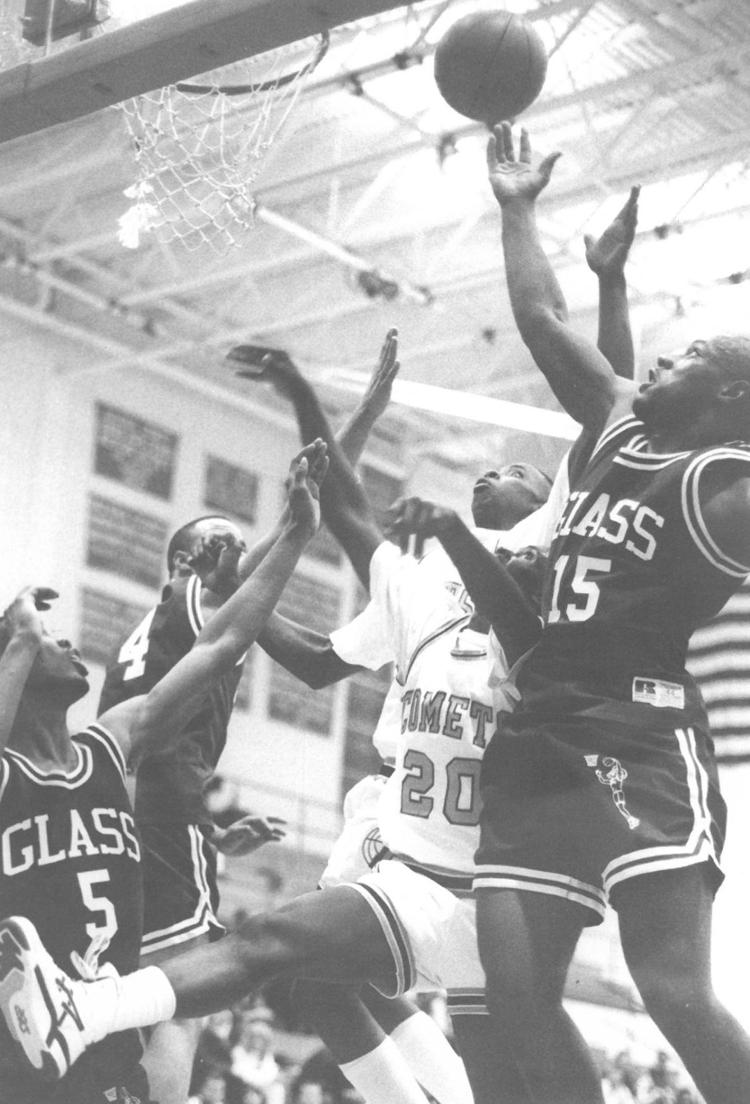 Presto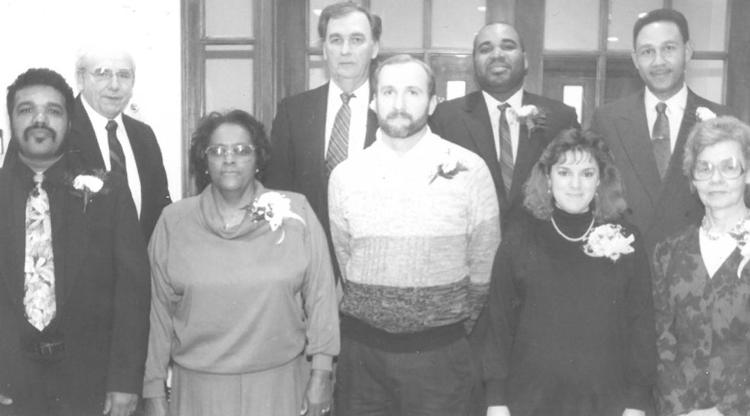 Presto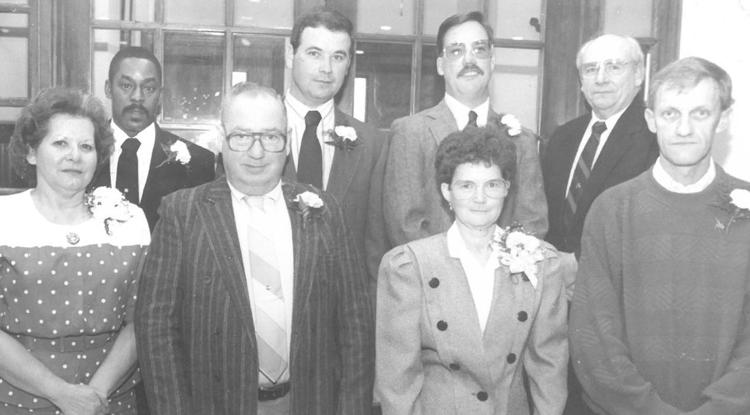 Blast basketball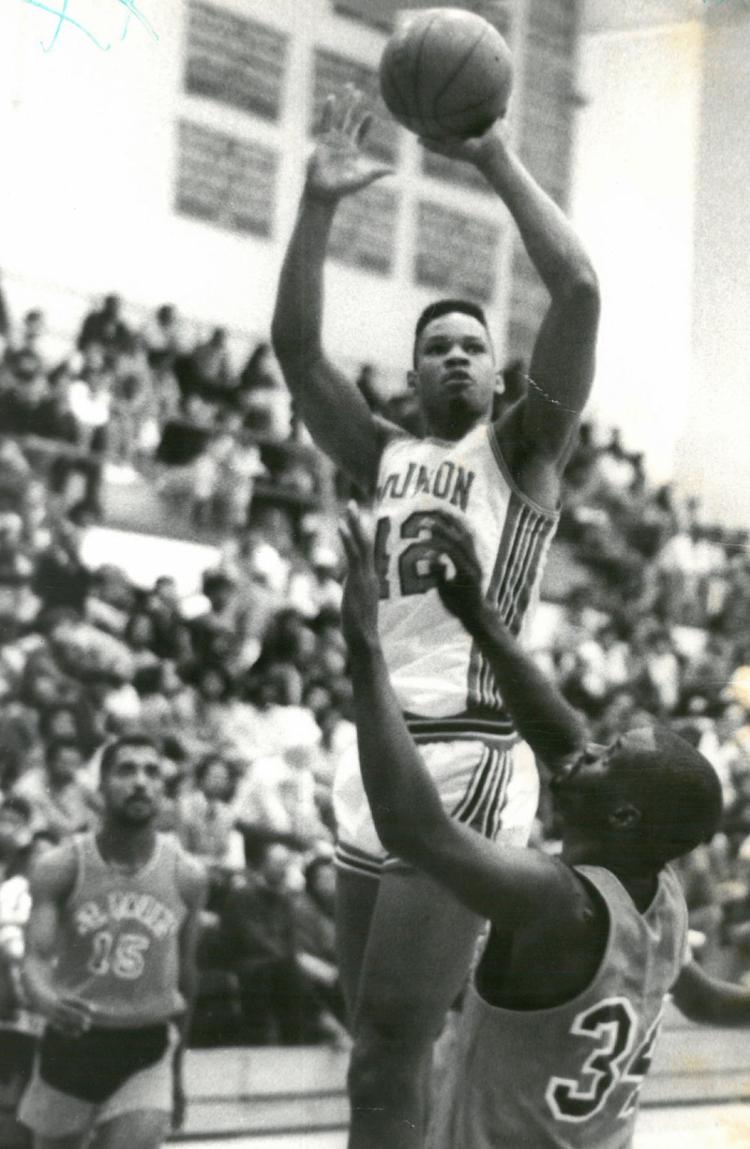 Woman's Club
Seniors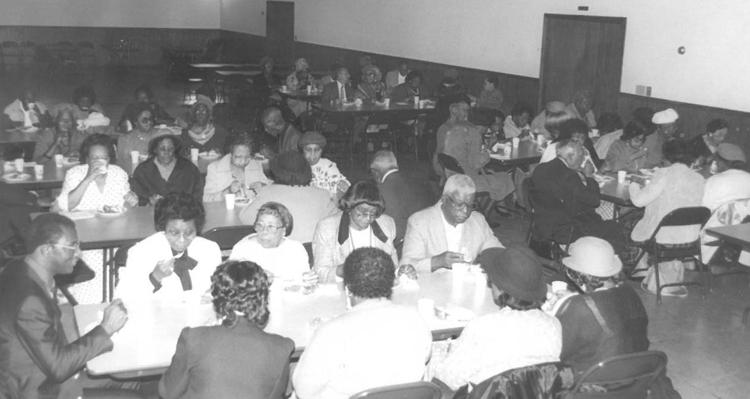 SADD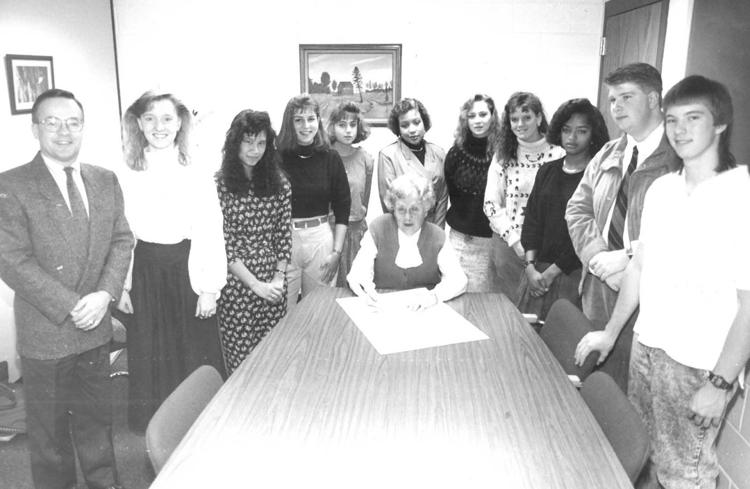 Clover plant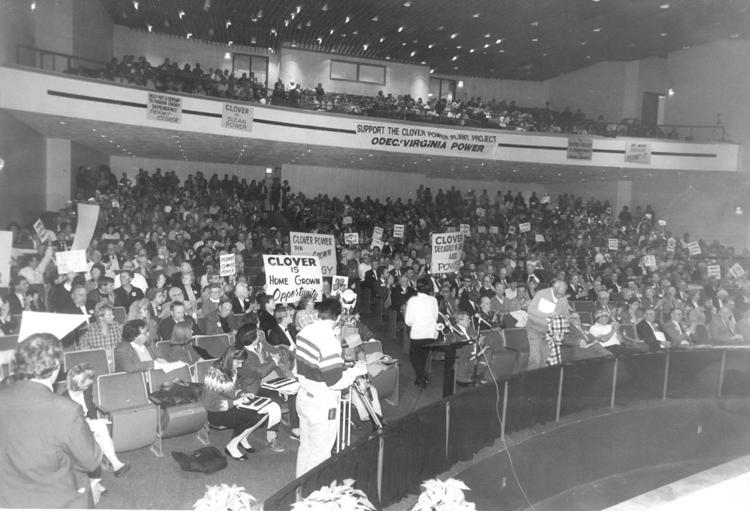 Girl Scouts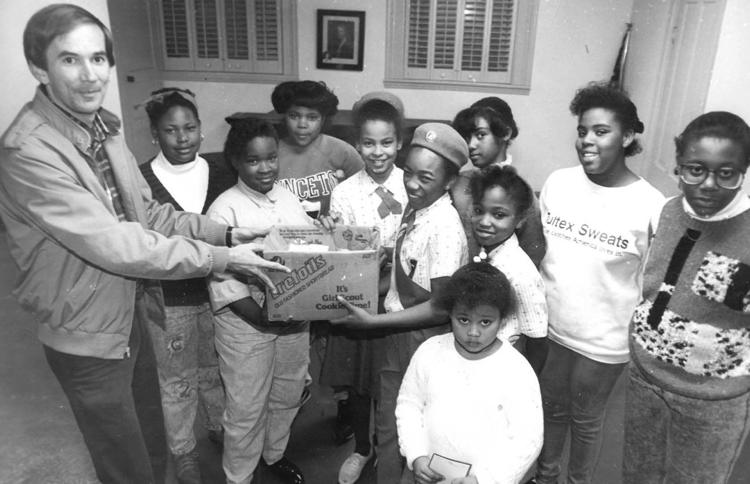 United Way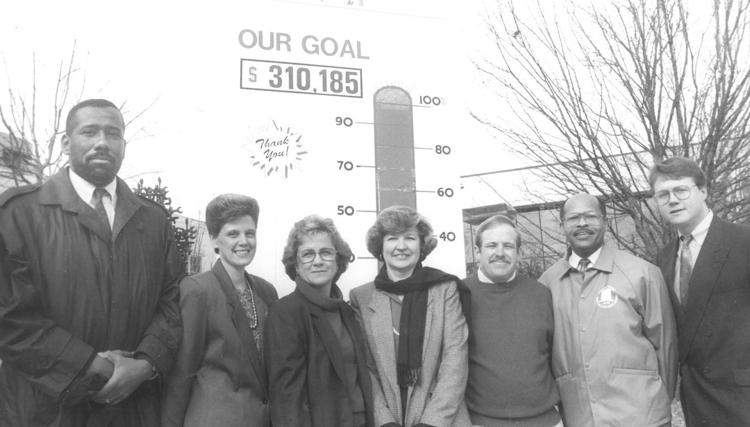 House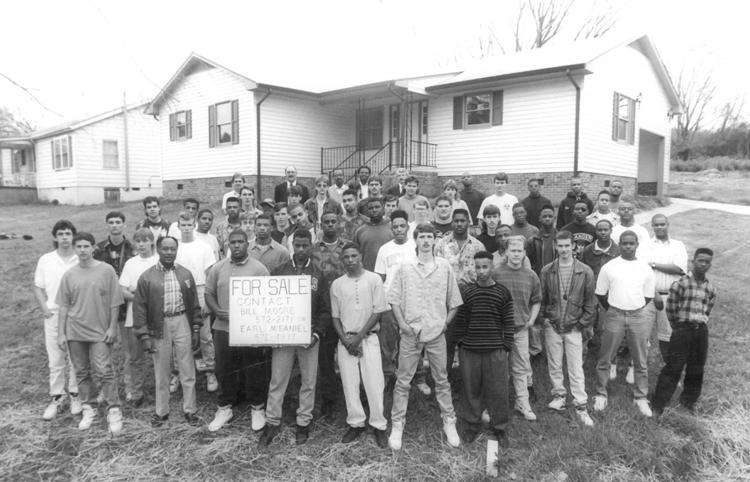 Toy drive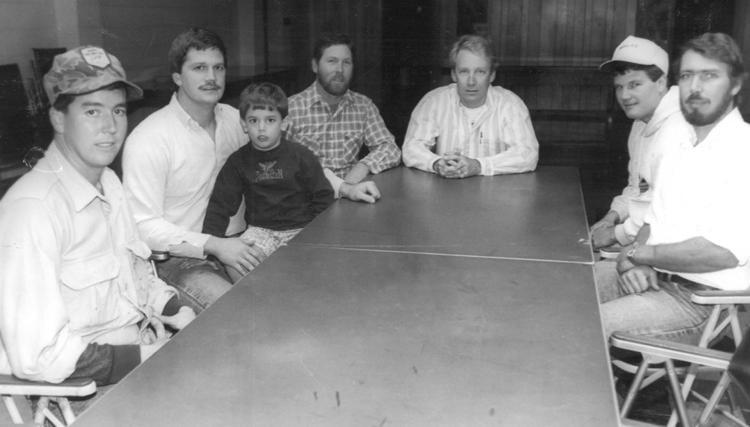 Donation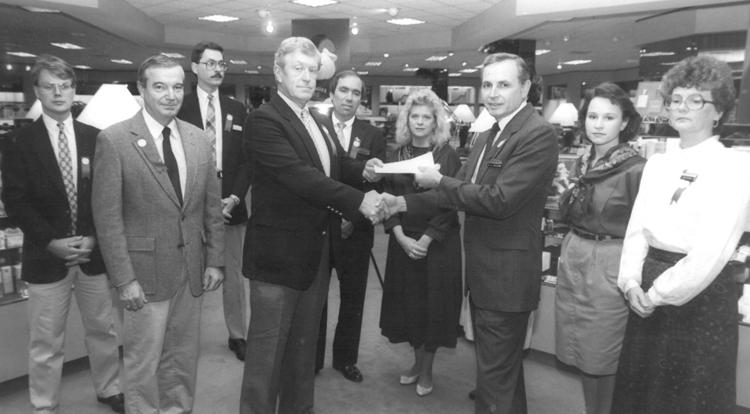 Burlington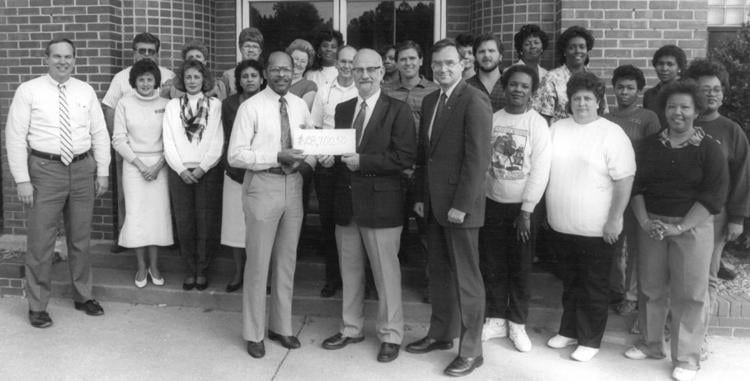 Farm Bureau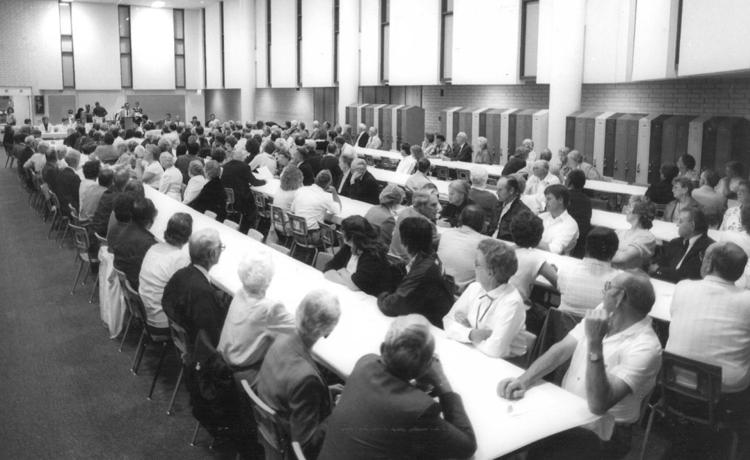 Halloween safety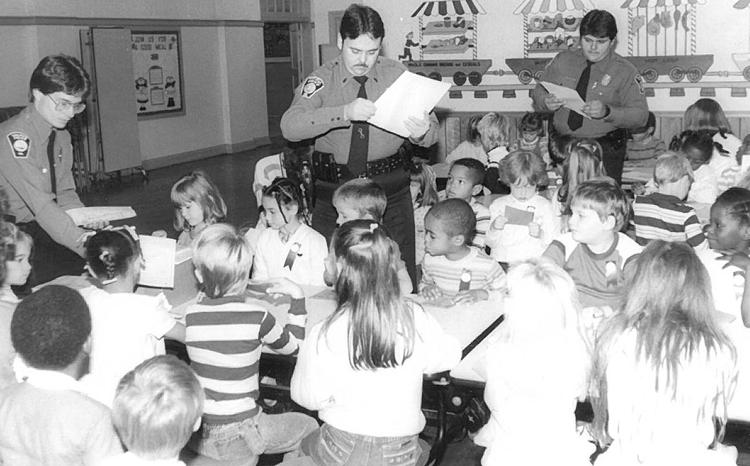 Chamber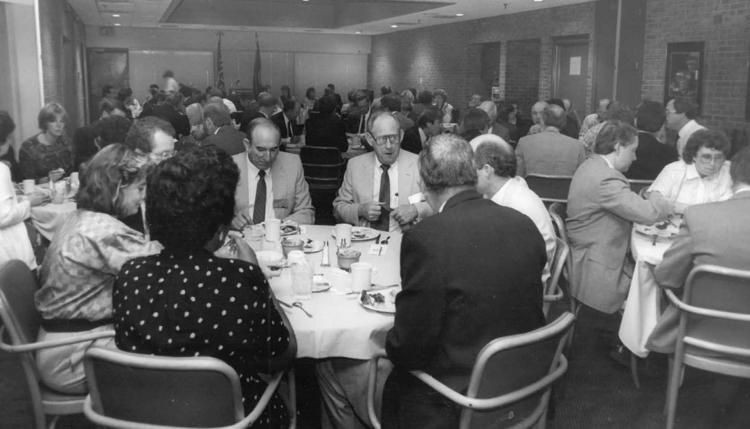 CCI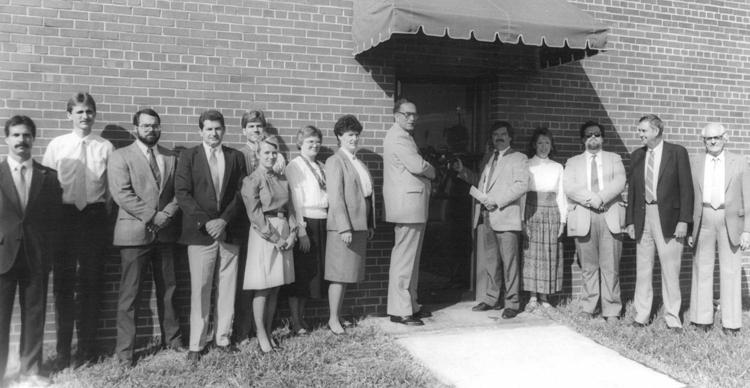 Balloon volleyball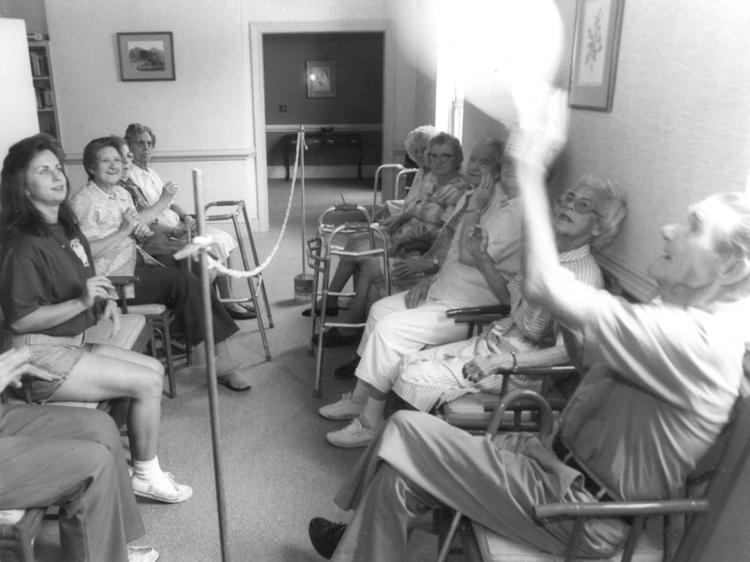 United Way

Golf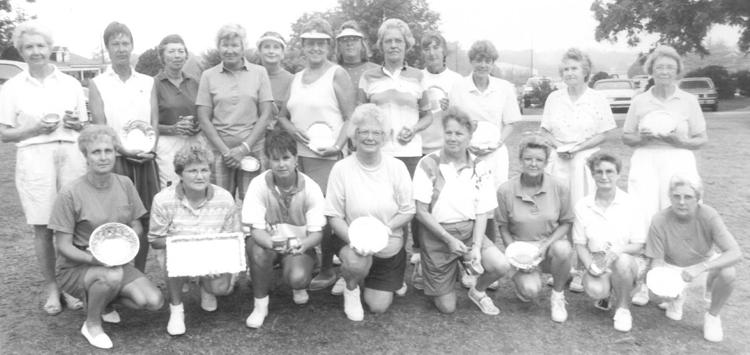 Peer Helpers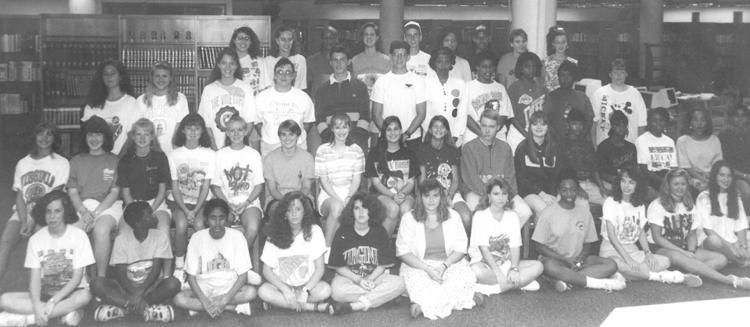 Democrats
Camp

Basketball camp

Groundbreaking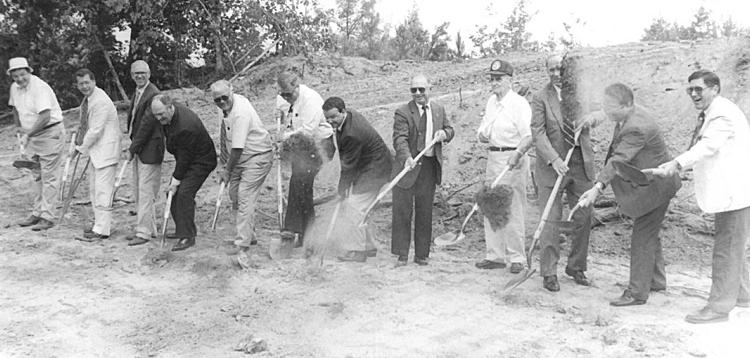 Cheerleading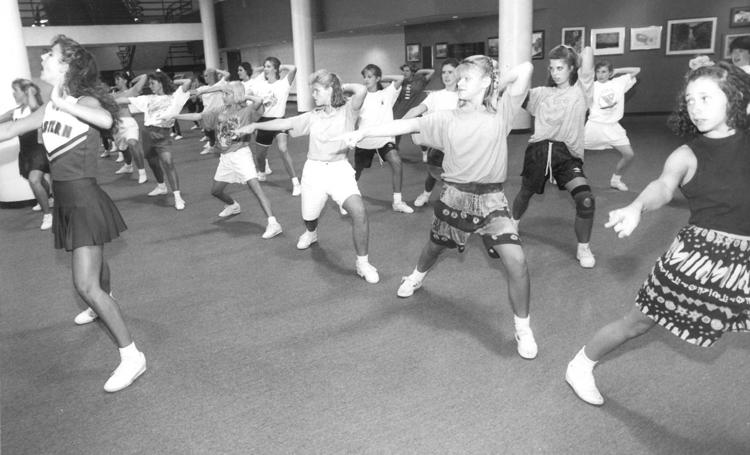 Governor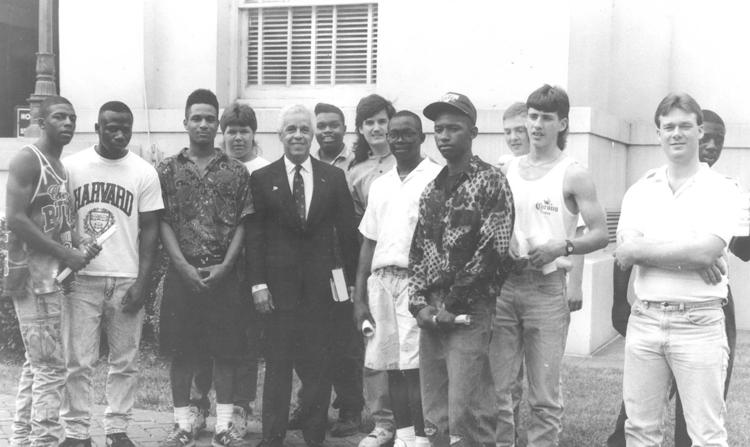 Grace Baptist Church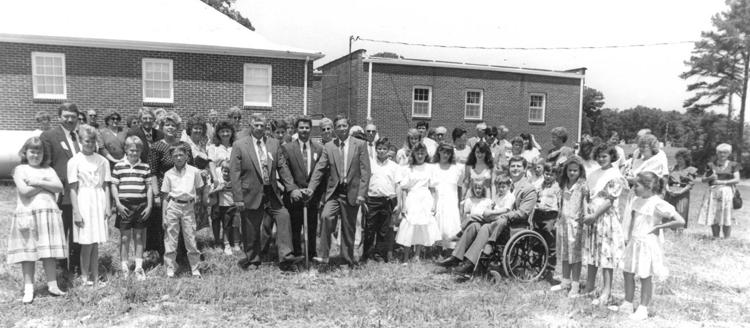 All A's

Big Brothers-Big Sisters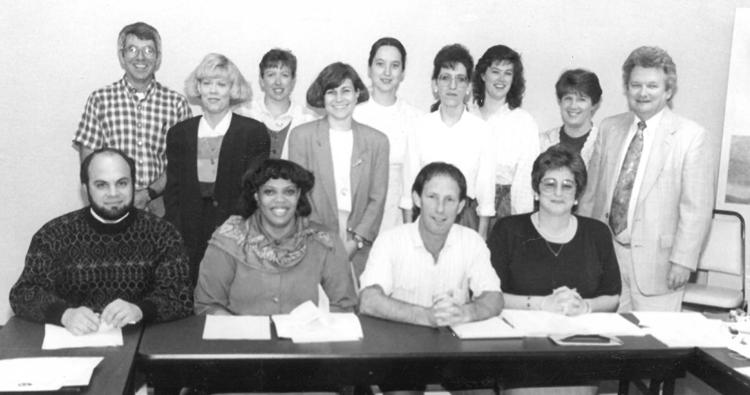 Good Samaritan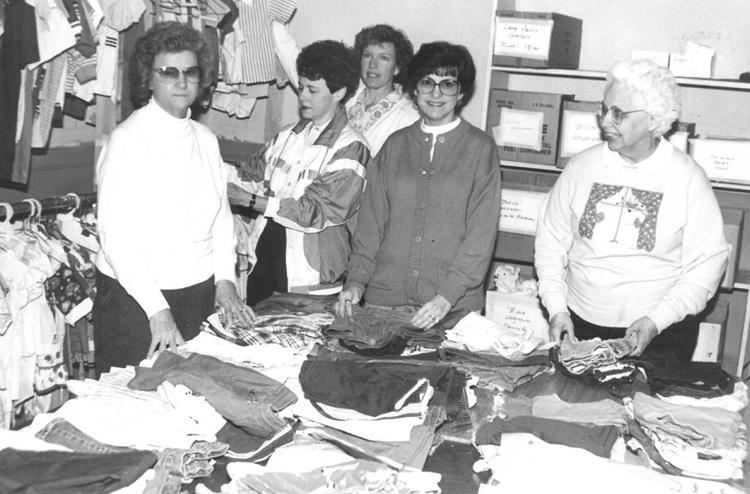 Ewe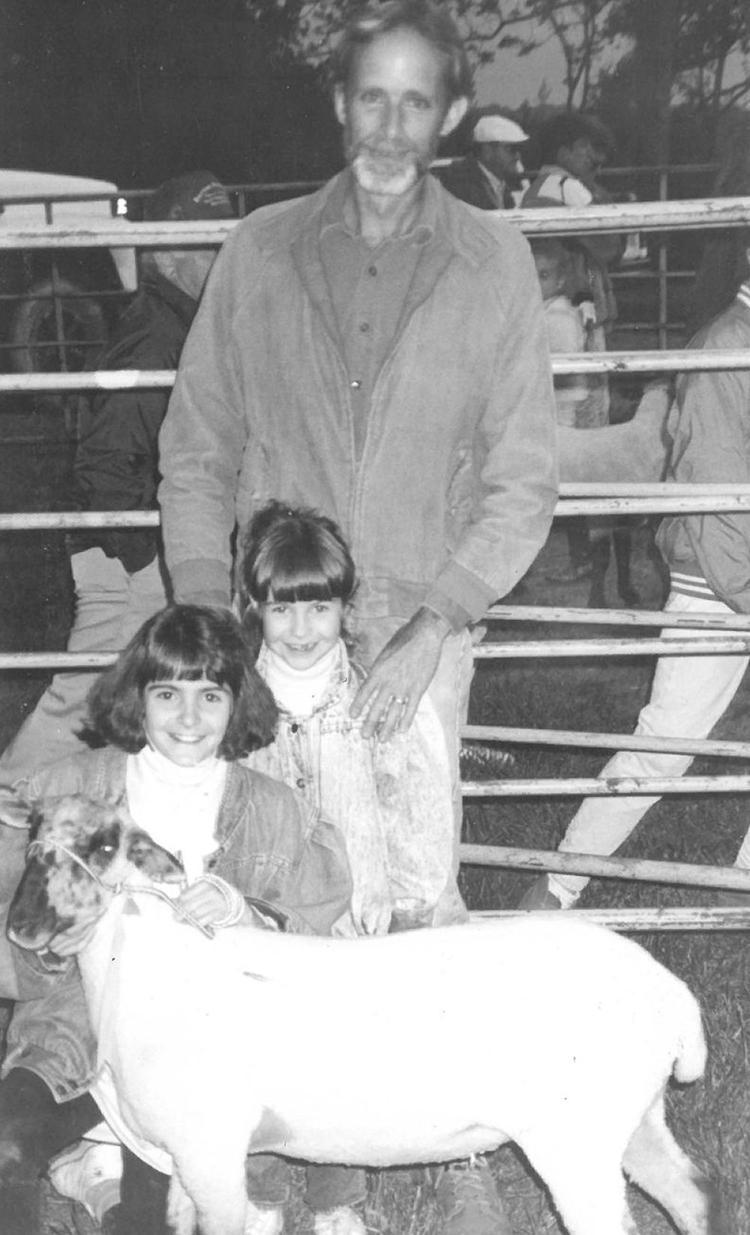 Cub Scout Pack 496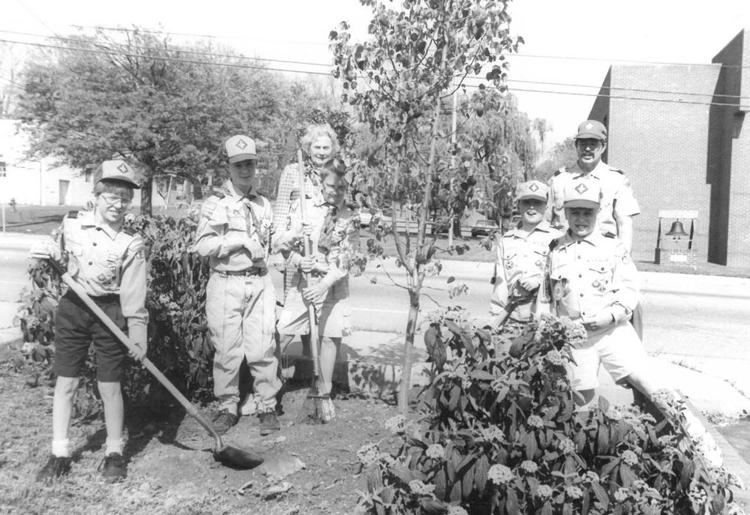 Check presented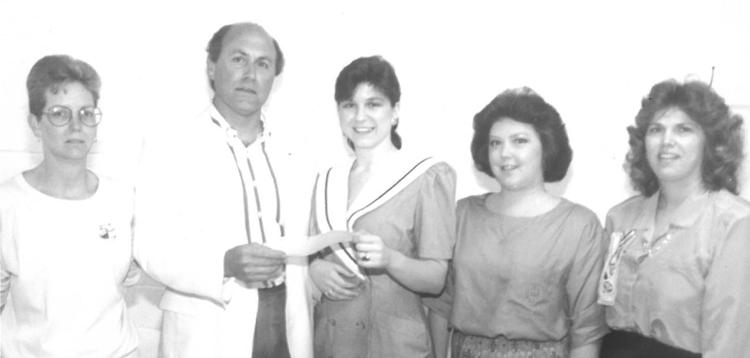 Masons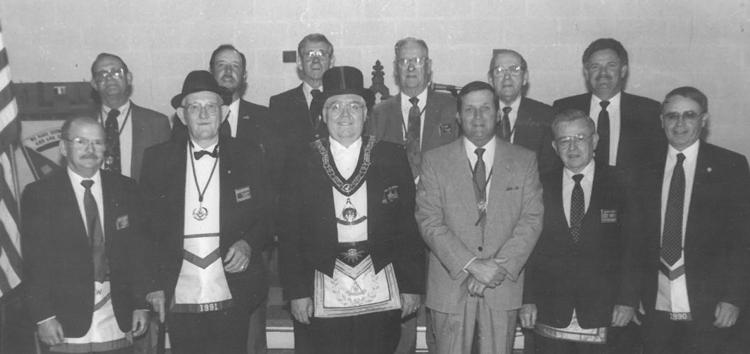 Mission Fair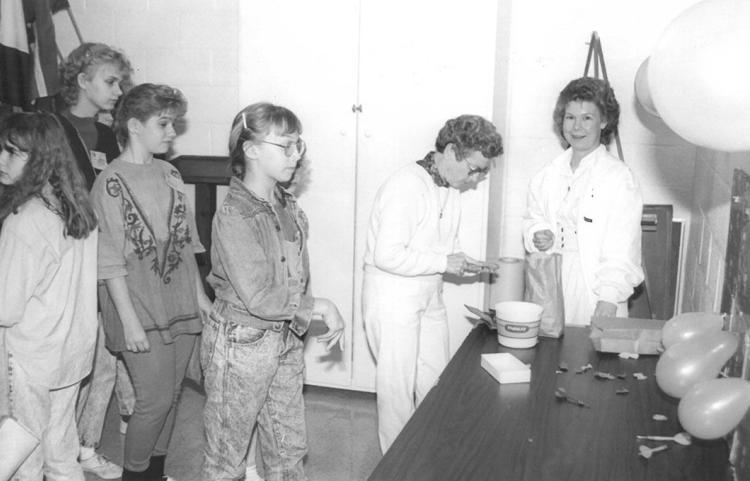 Mission Fair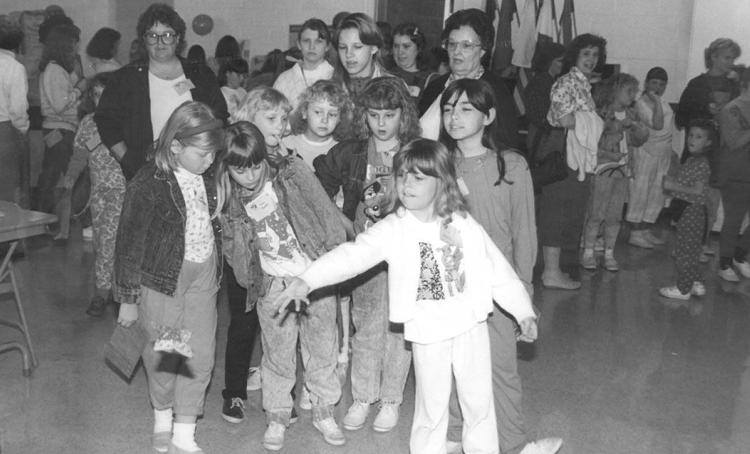 Boston's Big Event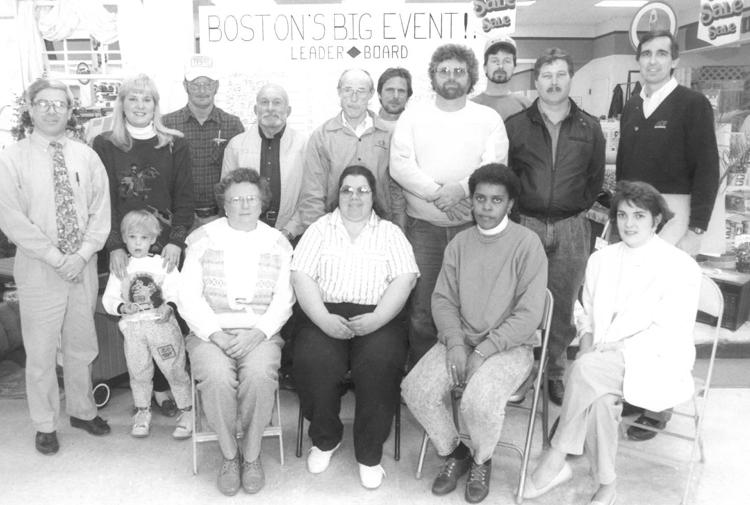 After prom party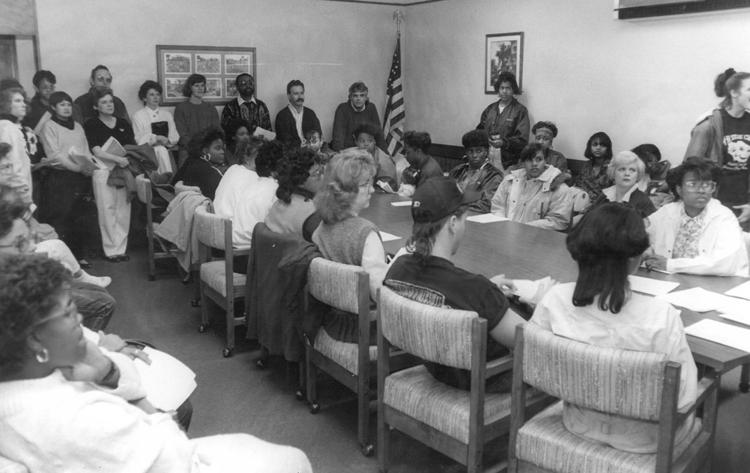 Employ the Older Worker Week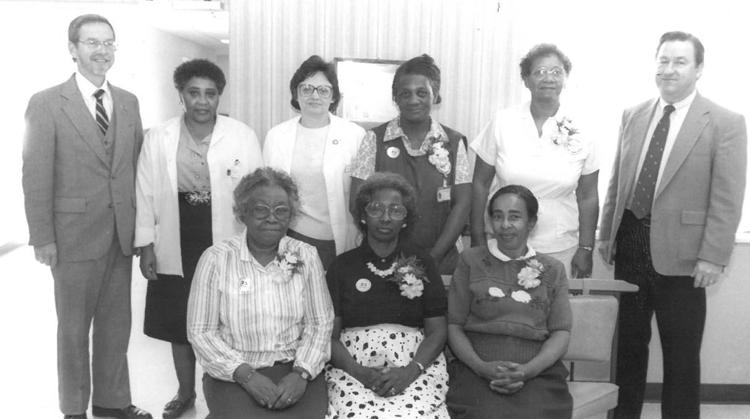 Community Chorale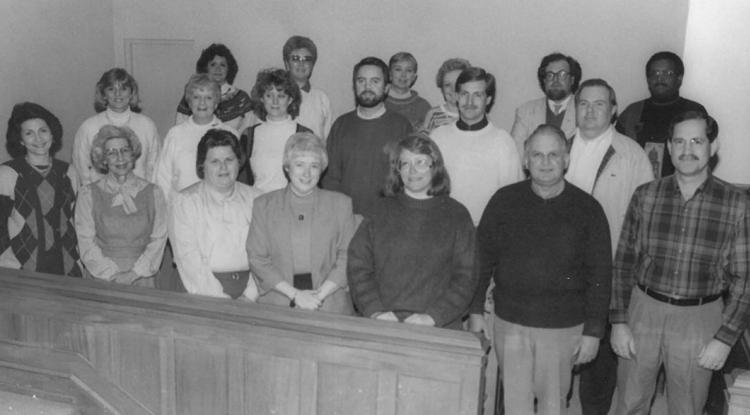 Top managers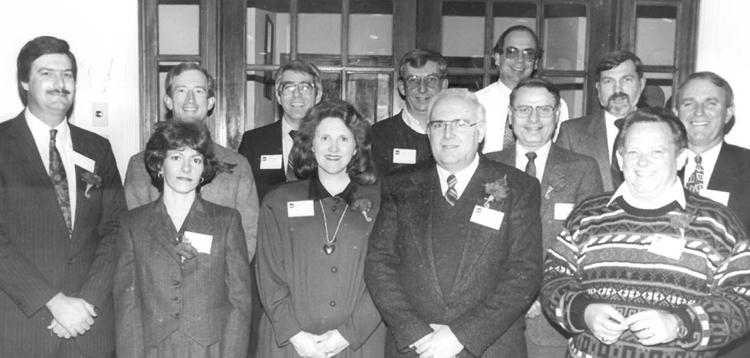 Fine Arts Board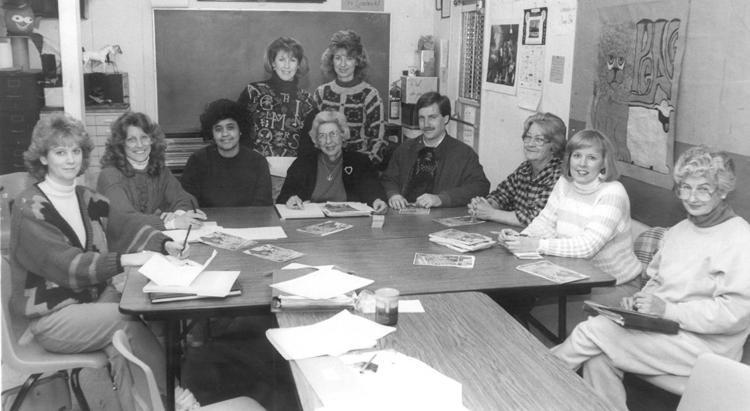 Gardening therapy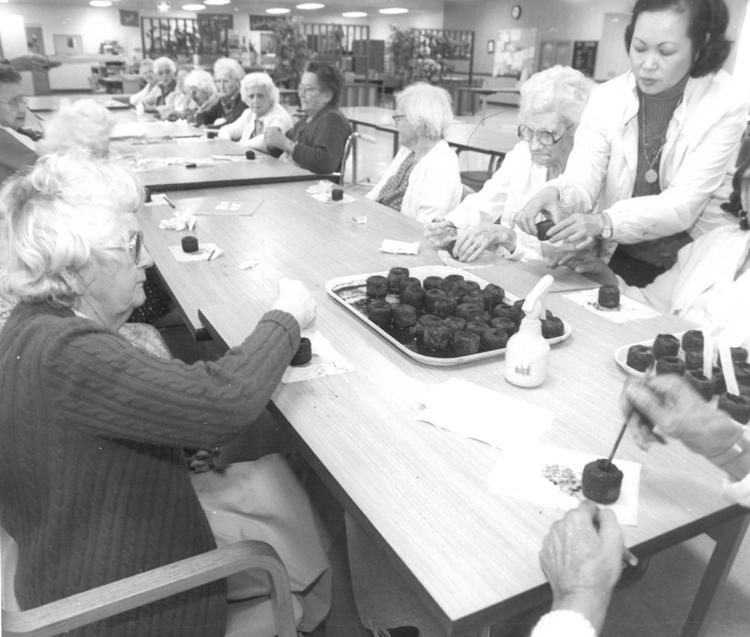 Ag office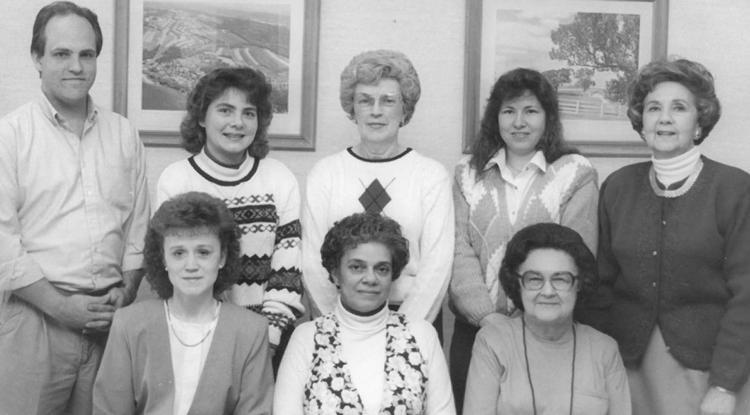 Clays Mill meeting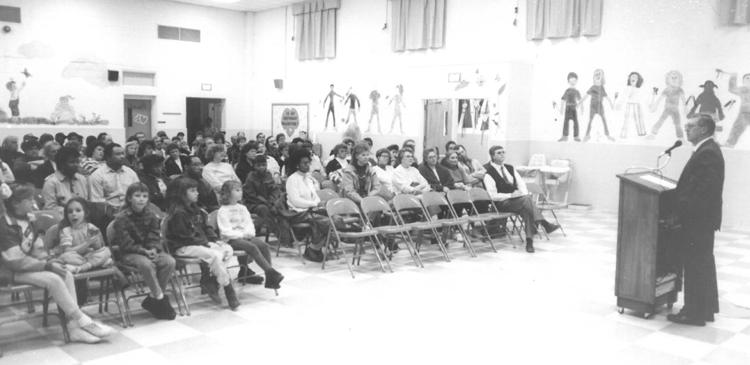 Becky Ramsey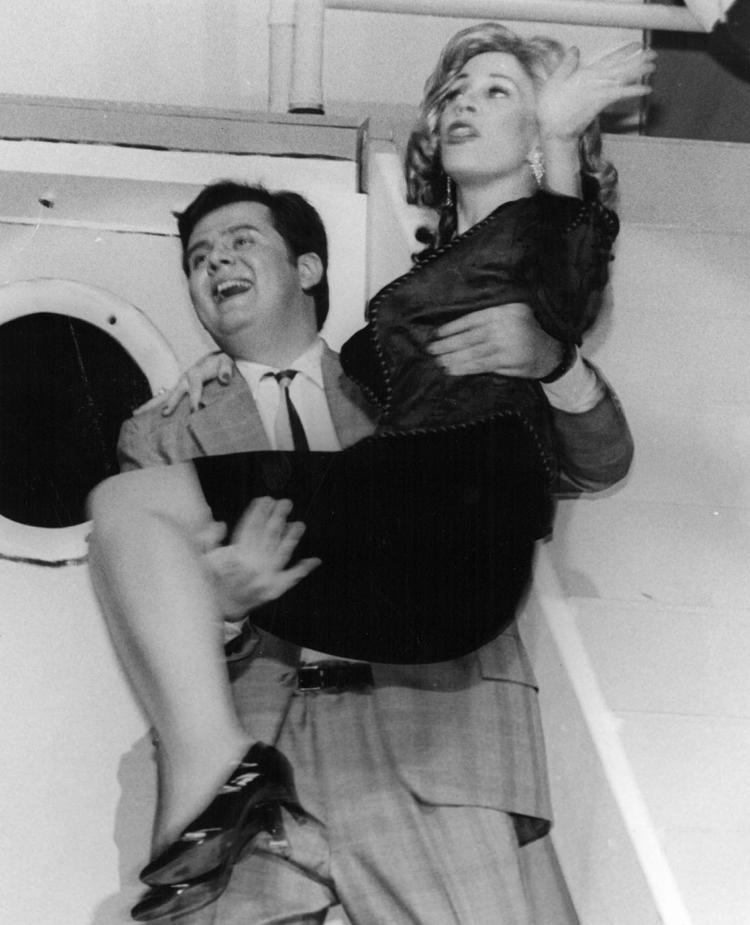 Workshop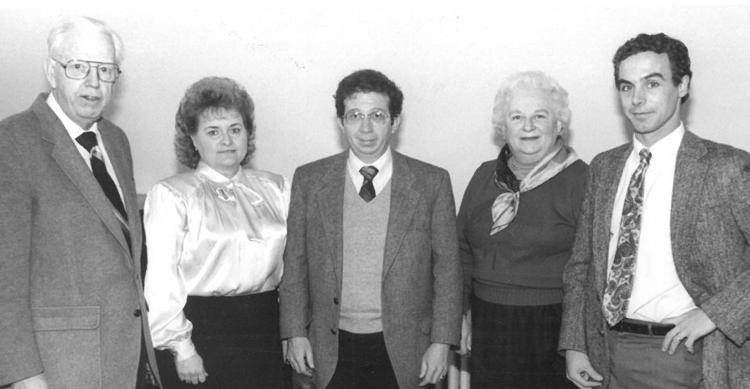 The Woodview Black History Month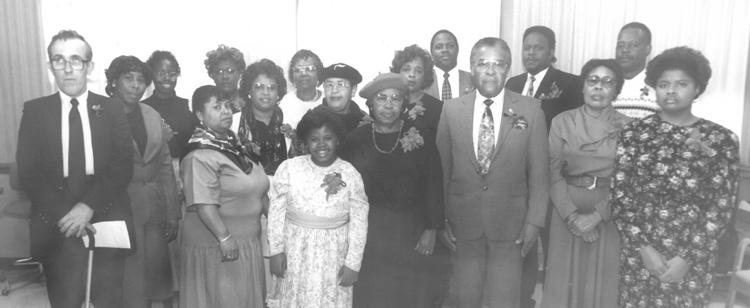 MLK service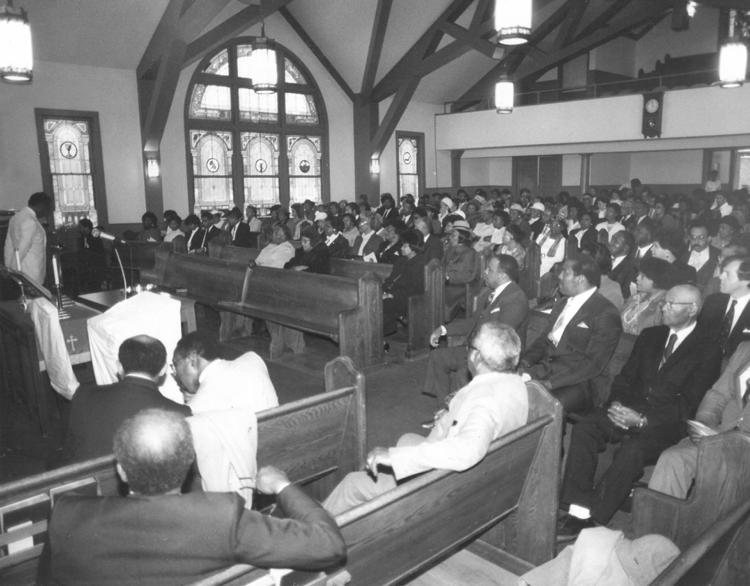 South Boston Baton Jazz Group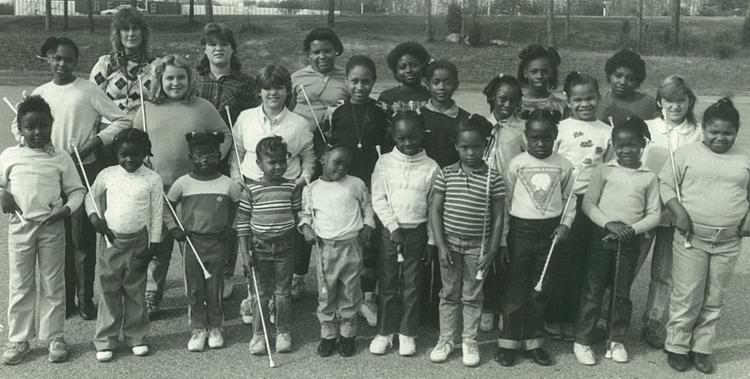 Who's who?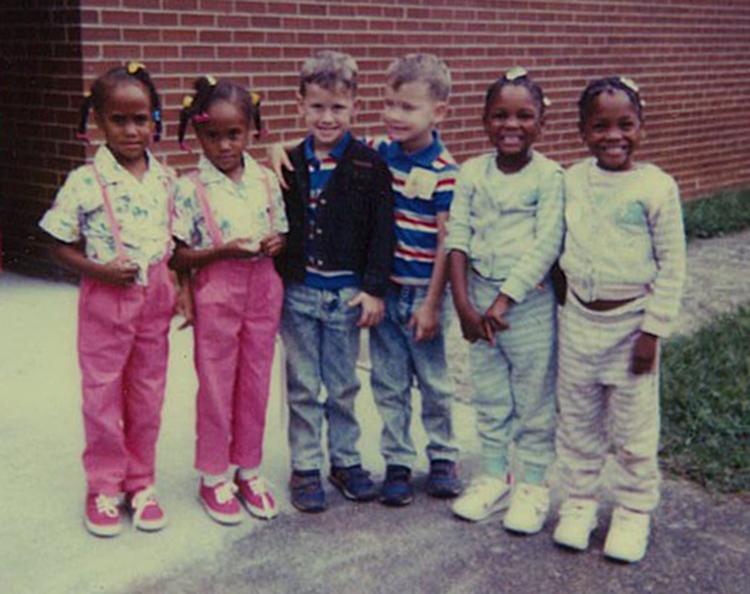 Woman's club meets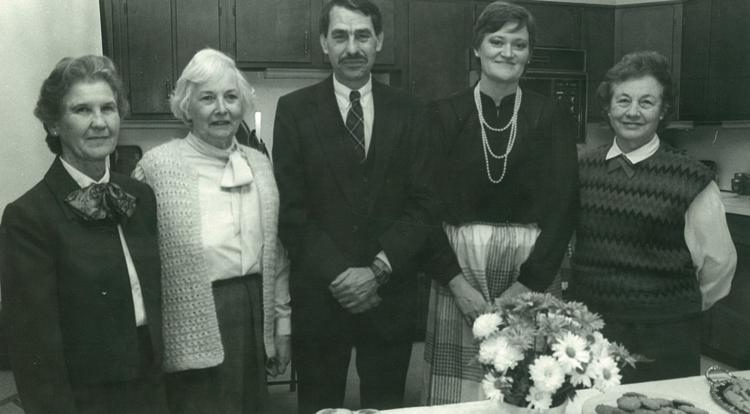 Junior High School Lions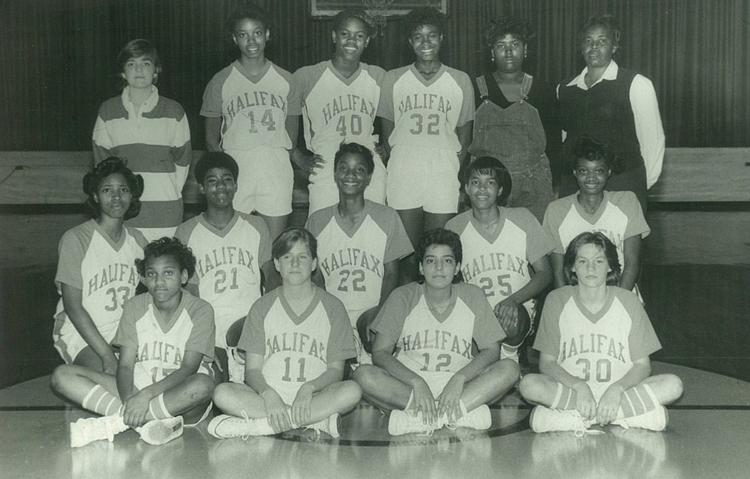 STOP six-band concert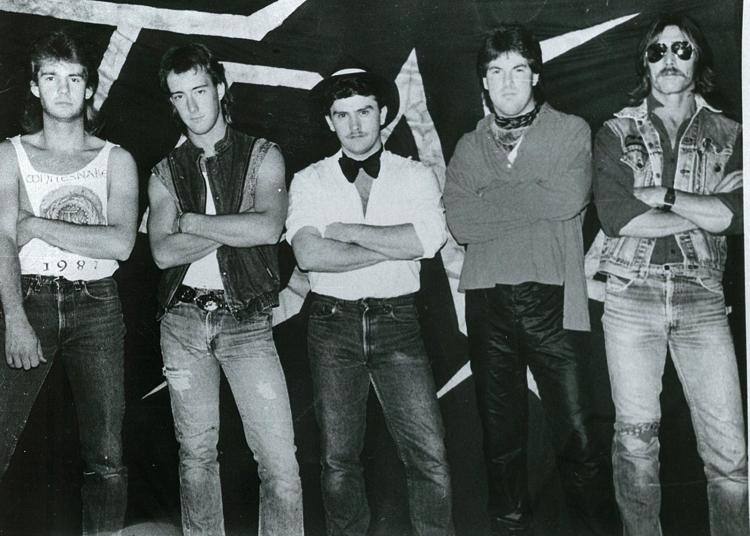 Career Day at Senior High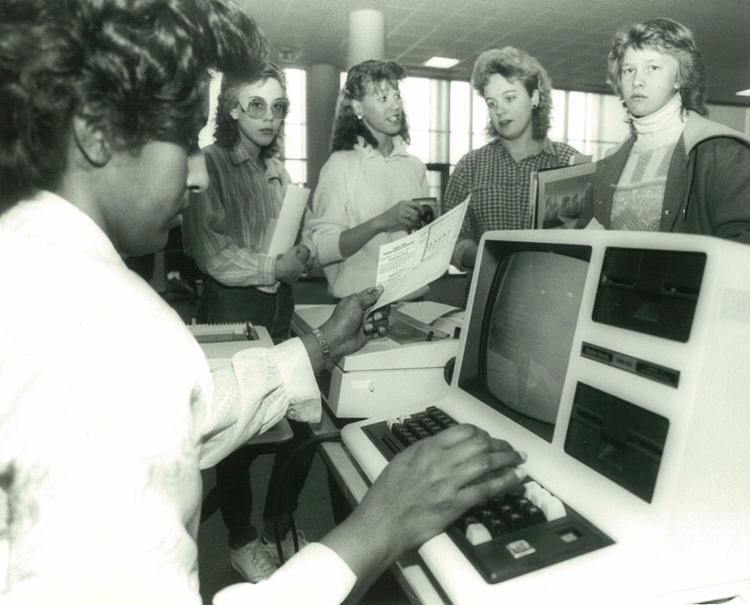 Indian research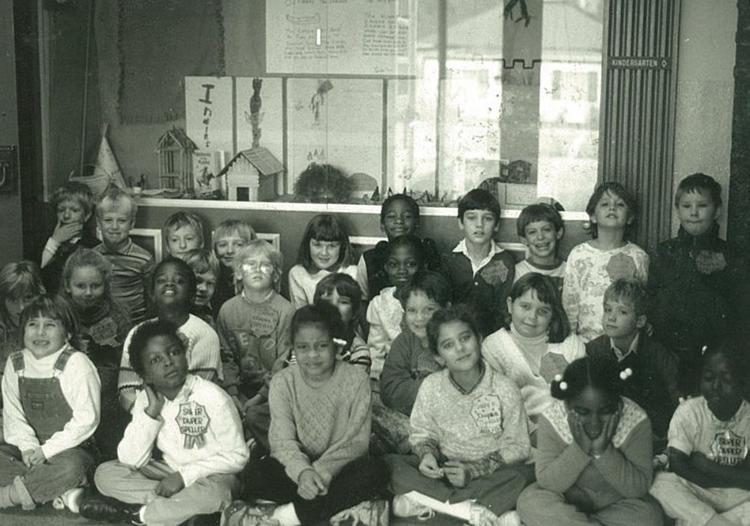 Broccoli Recipe Contest winners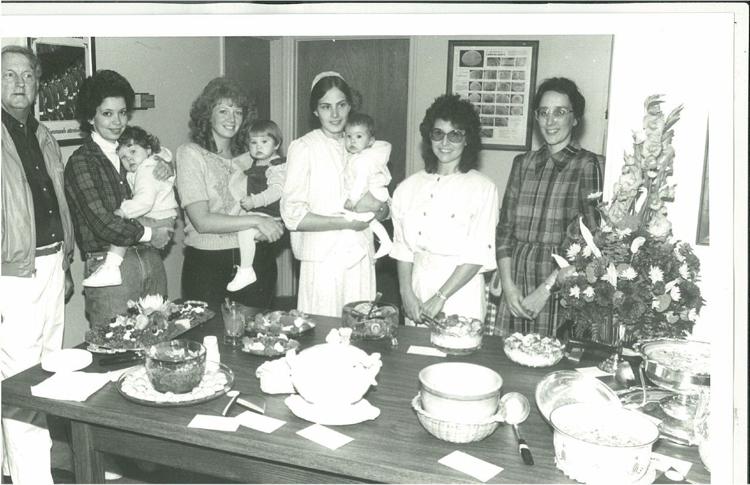 King service held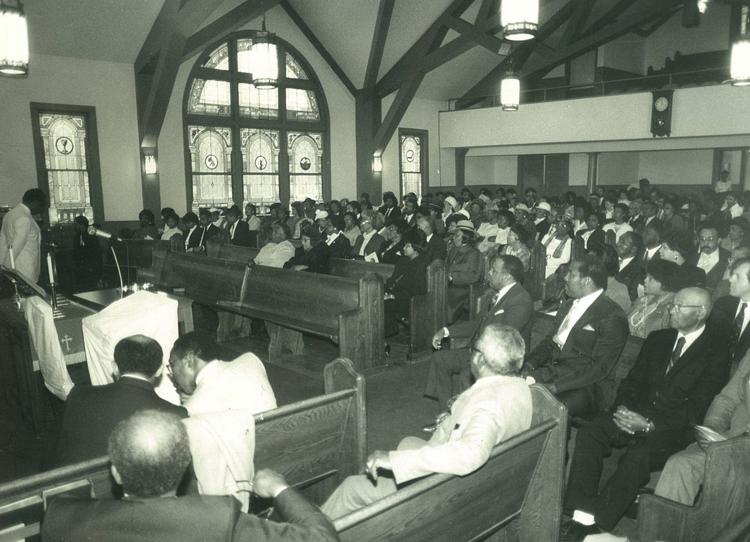 Preparing for the concert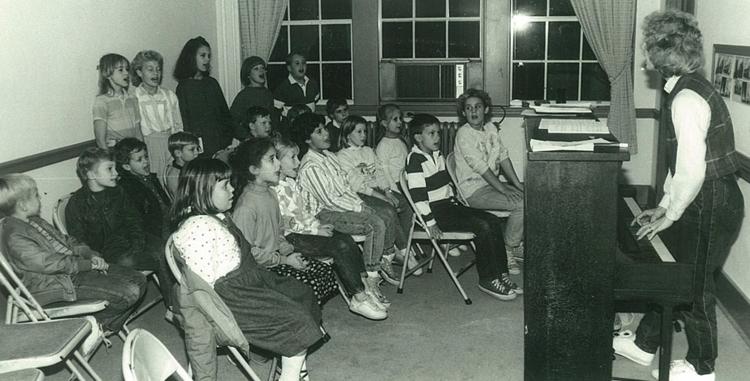 World of Sports skating rink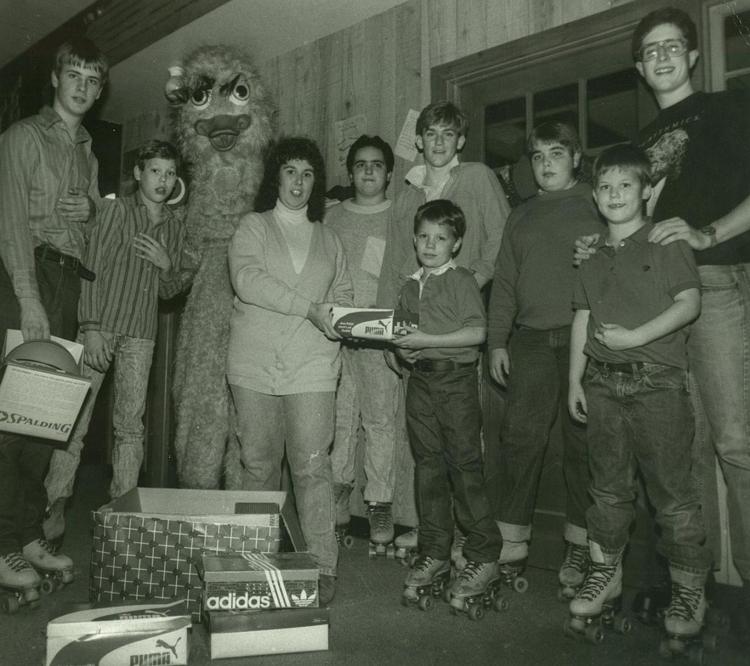 Roses recognizes district award winners

Essay contest winners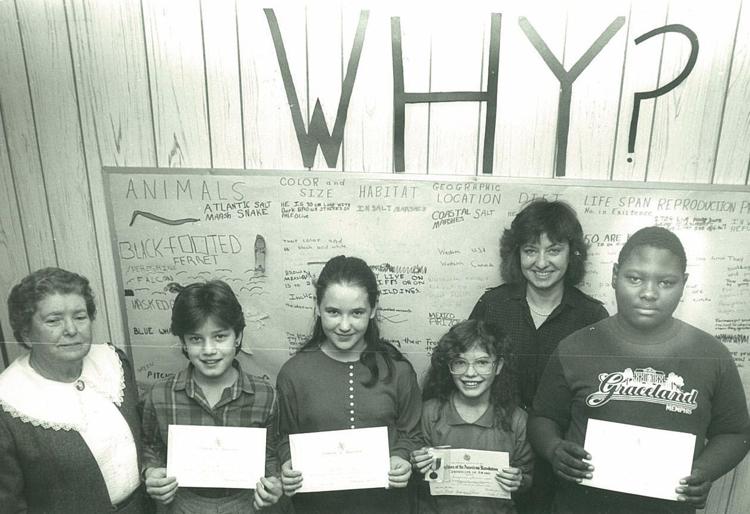 Reading in computer center at South of Dan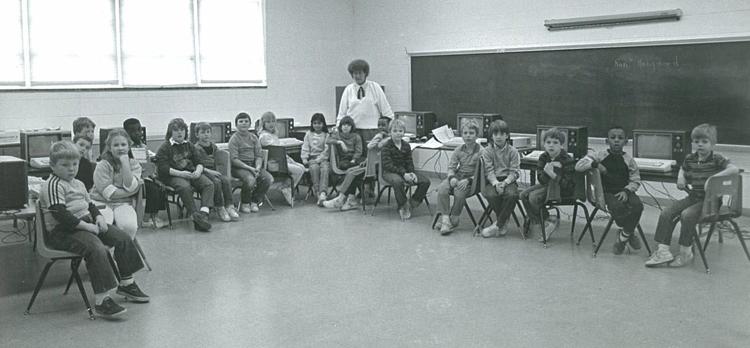 Doors close on Ingram Post Office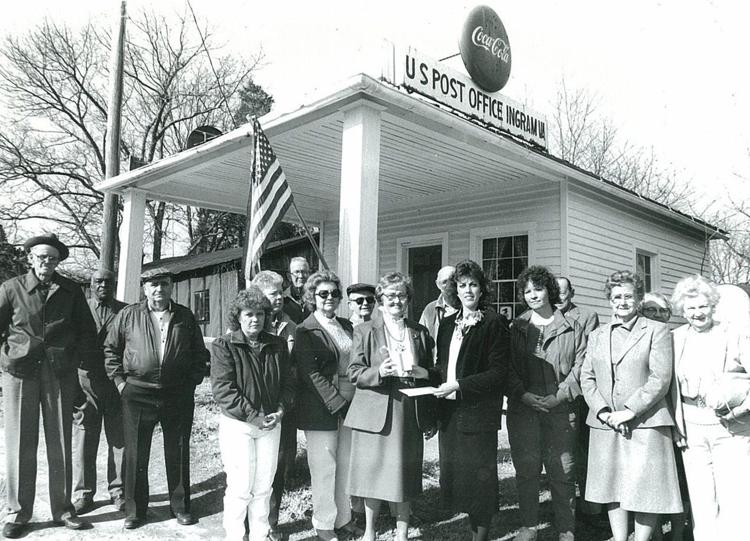 Students rewarded for reading achievement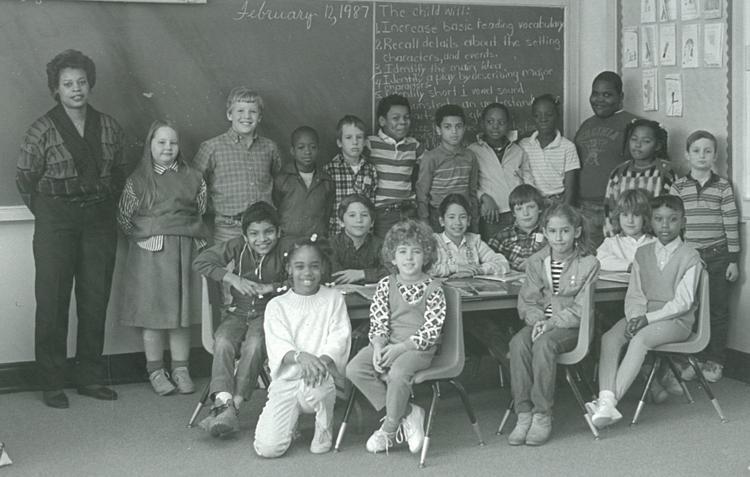 Celebrating 75 years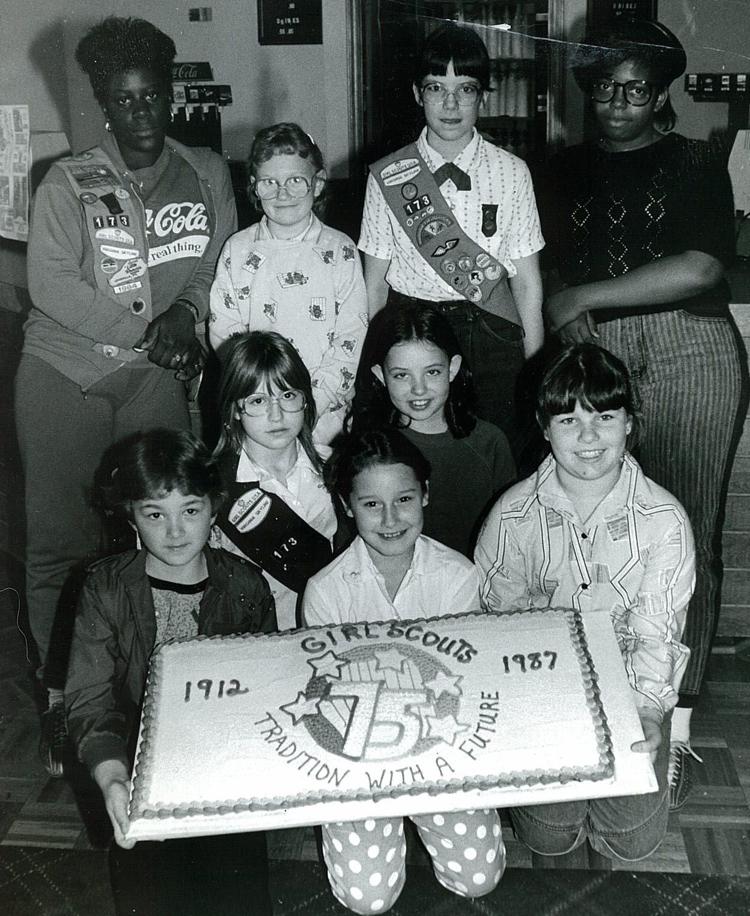 Kenneth and Marie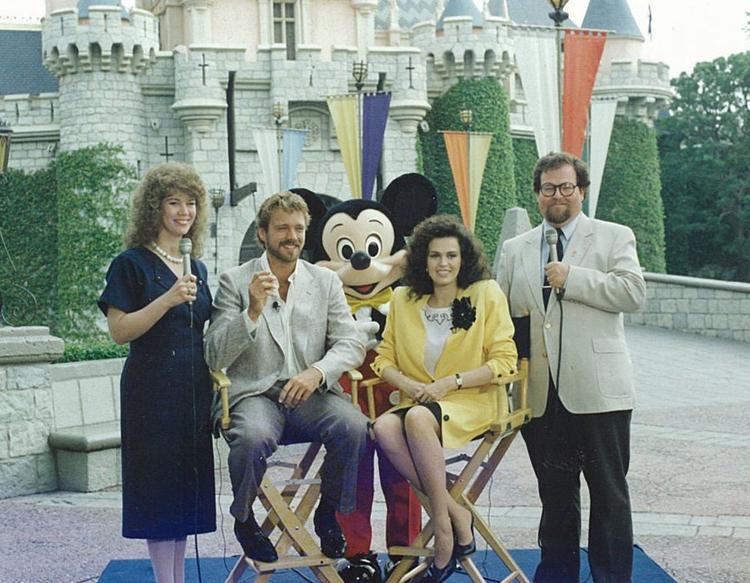 Kids' Kollege in 1994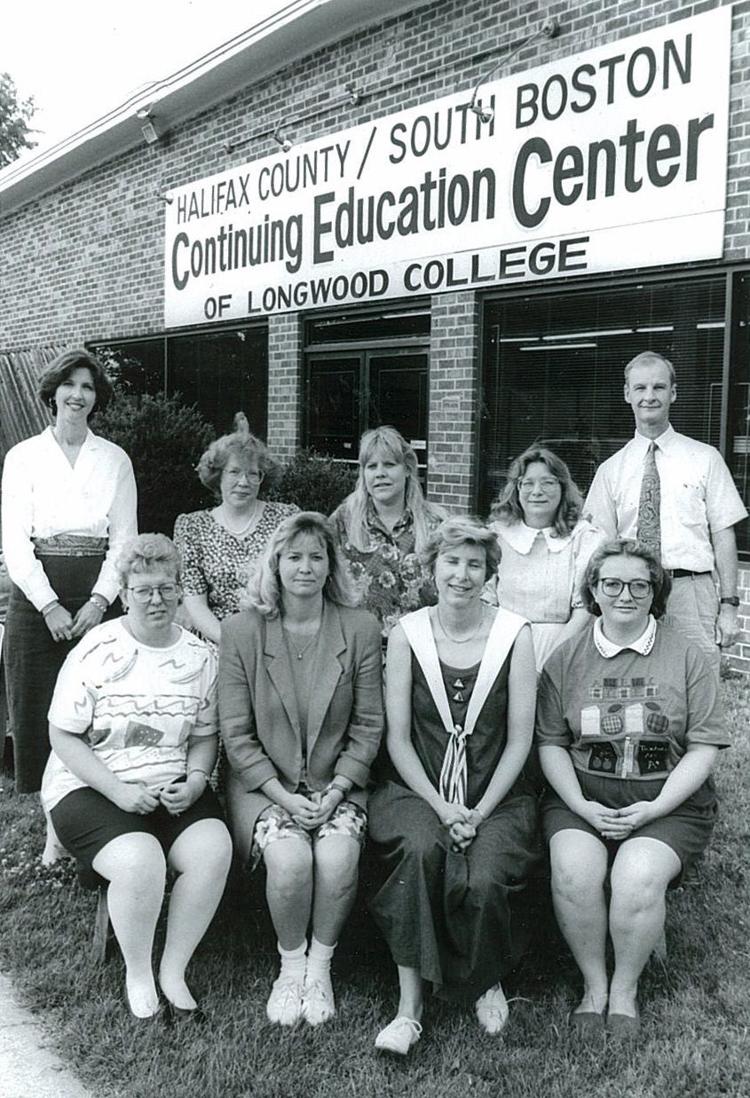 Learning the printing press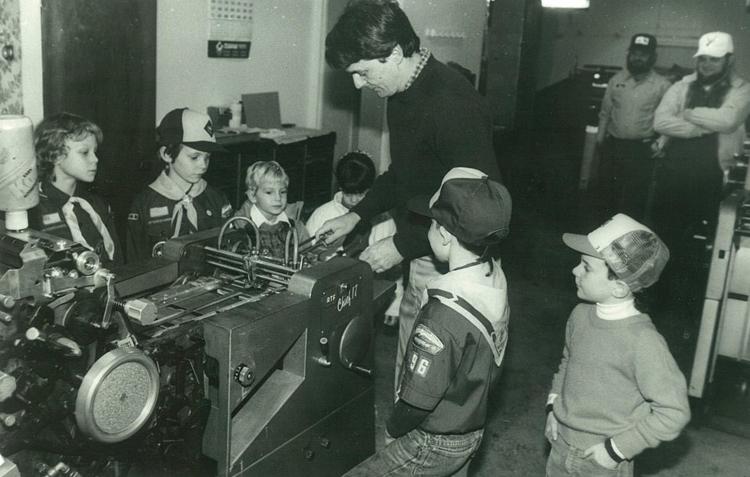 Virgilina Elementary first grade class 60 Years ago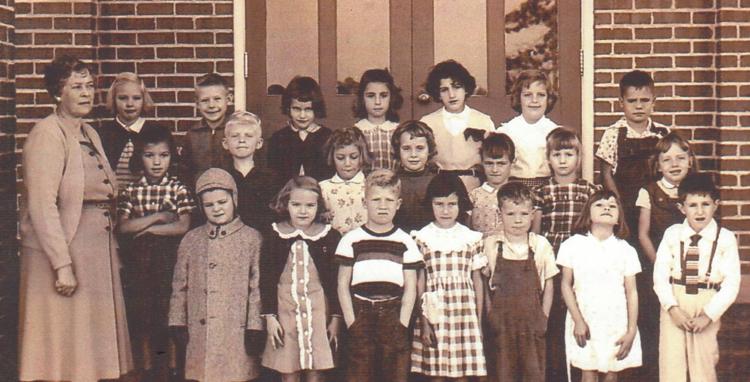 Virgilina Girl Scout Troop #215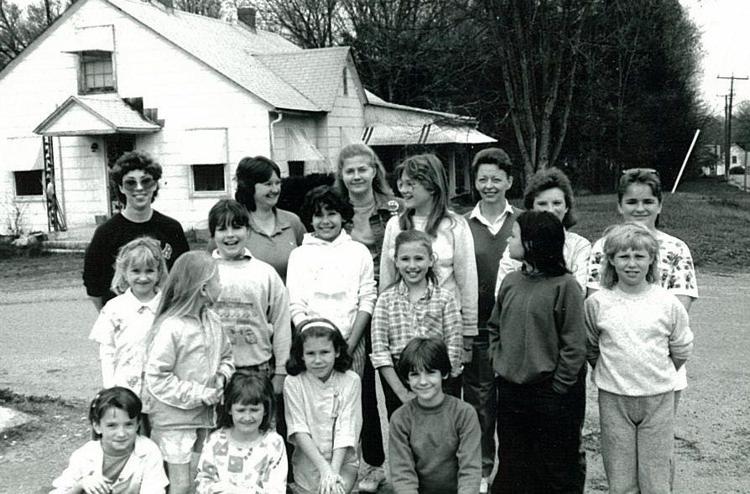 Pig farm tour in Alton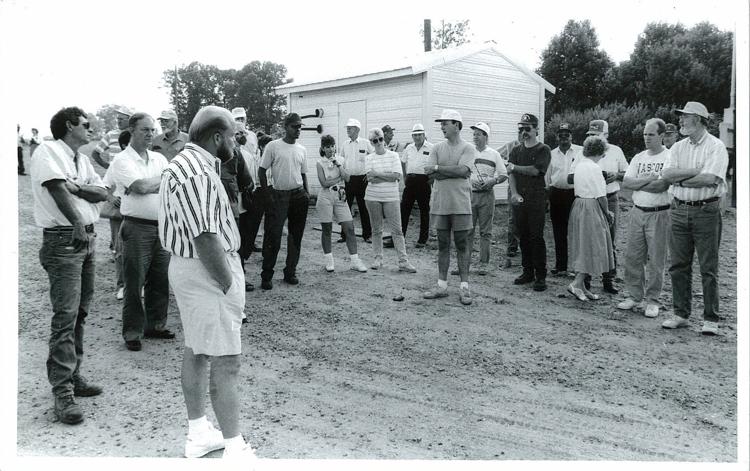 U4EA performs with stop six-band concert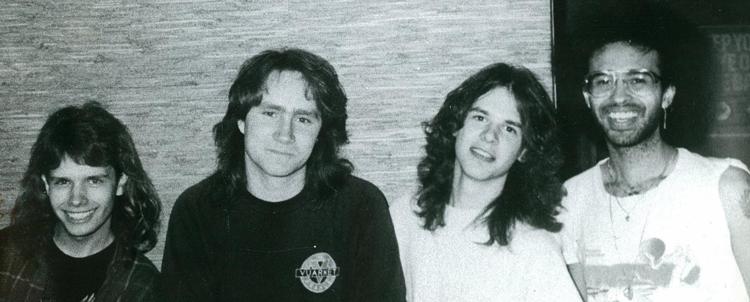 Jamestown fort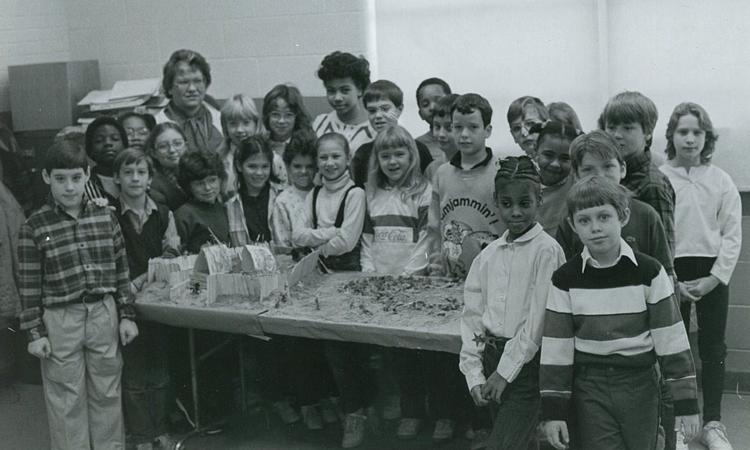 1987 Olympics Day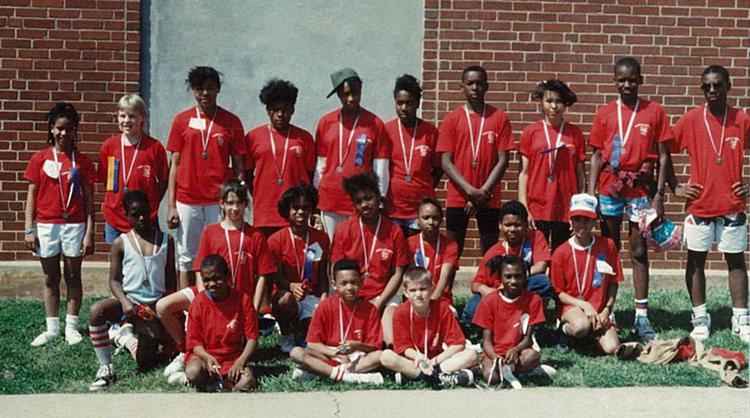 Tobacco Task Force meets

Halifax County Senior High Florist Department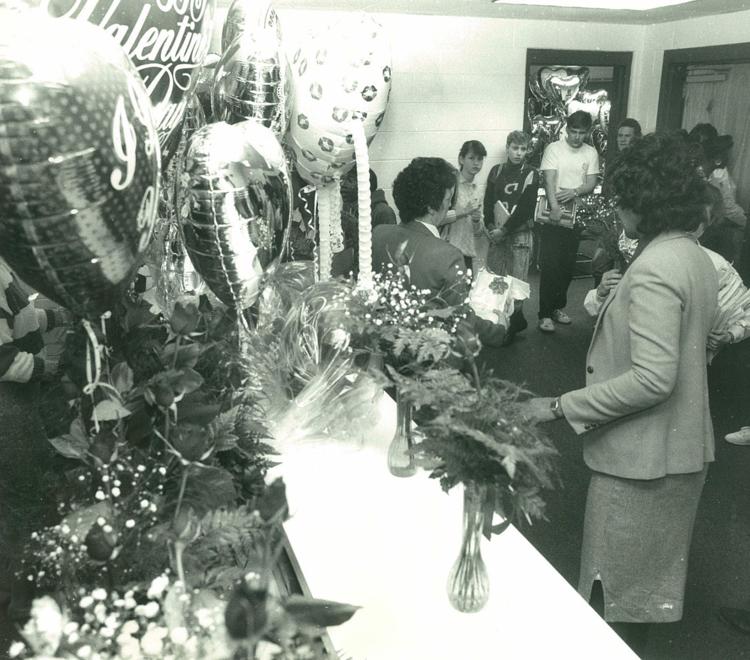 DAR essay contest winners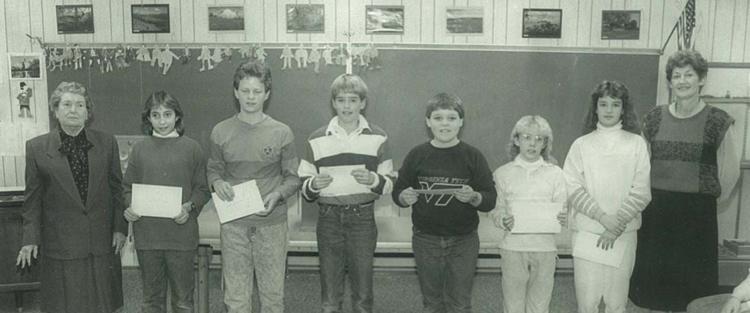 New birthing center dedicated
Battling the blaze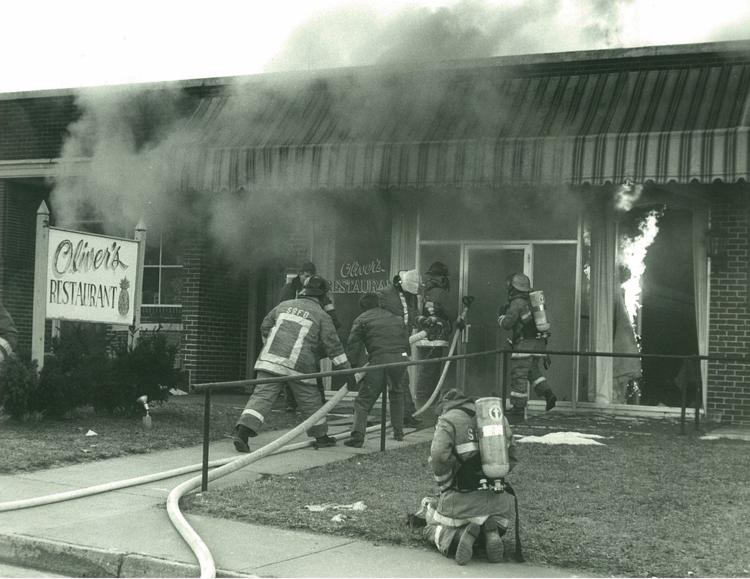 On the march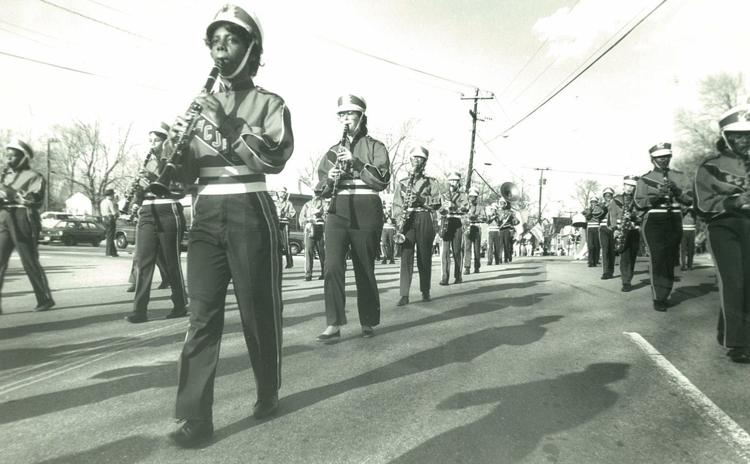 SCA donates food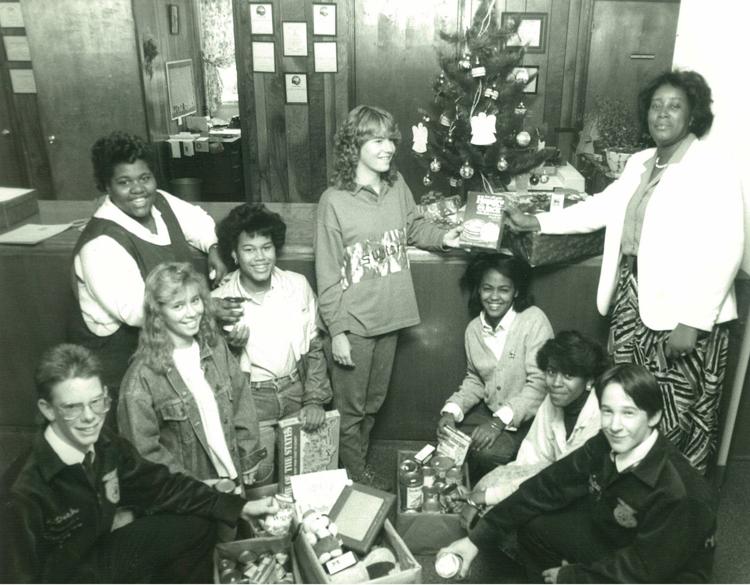 Tough defense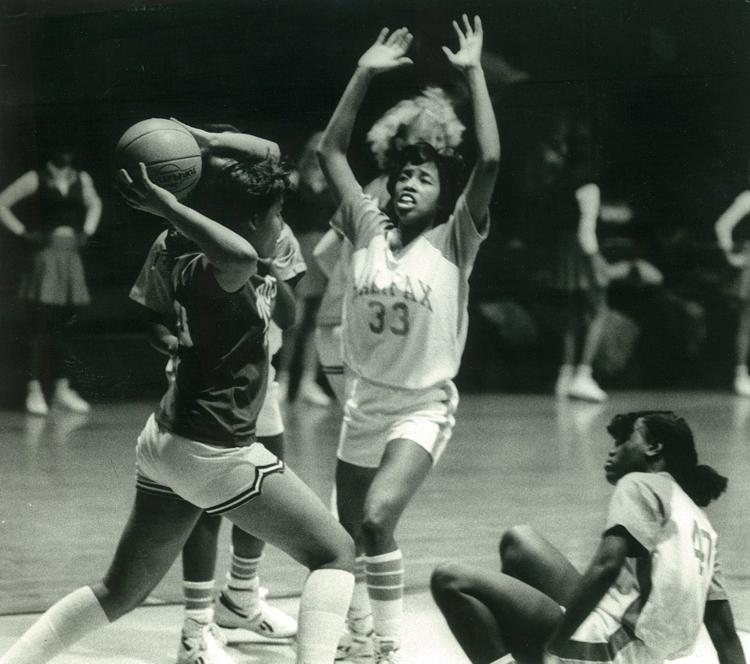 Community Christmas Concert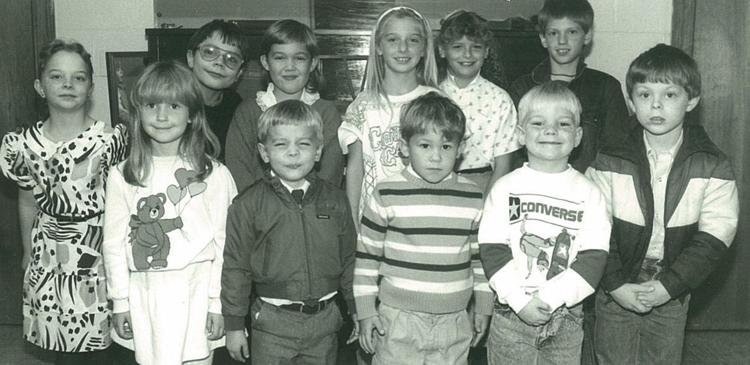 United Way board members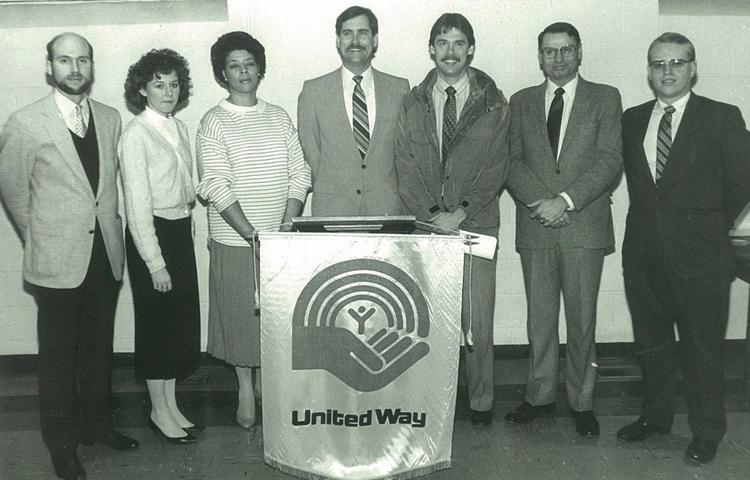 Retiring Halifax County Community Action Board of Directors

Hospital employees contribute to United Way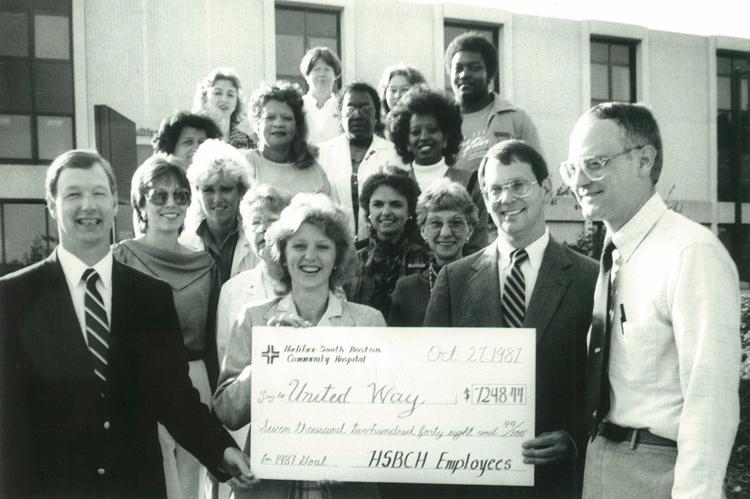 Last-minute campaigning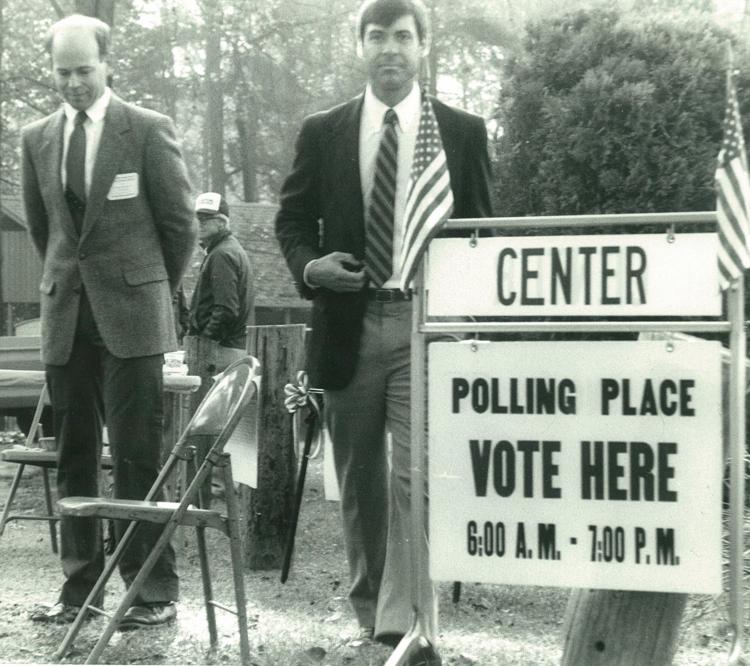 Looking over the announcement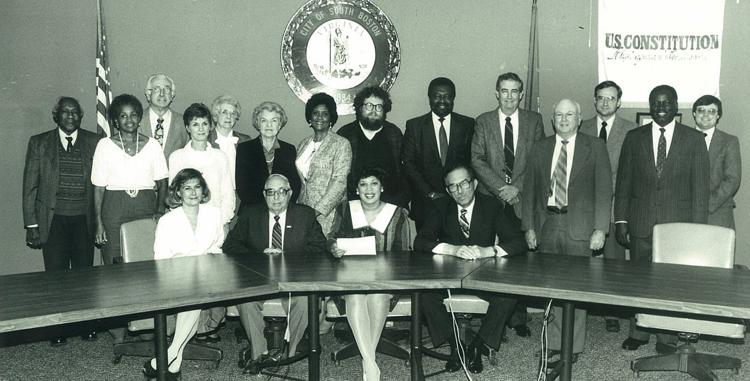 Midget champs
Cast of 'Annie'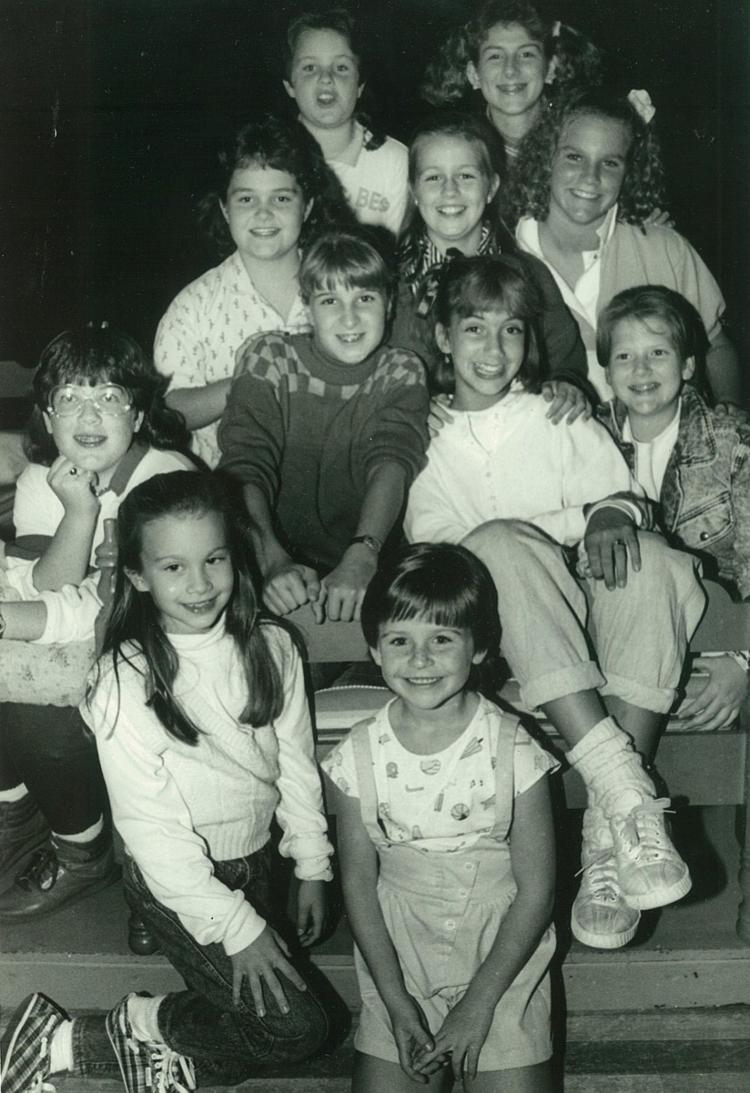 Making presents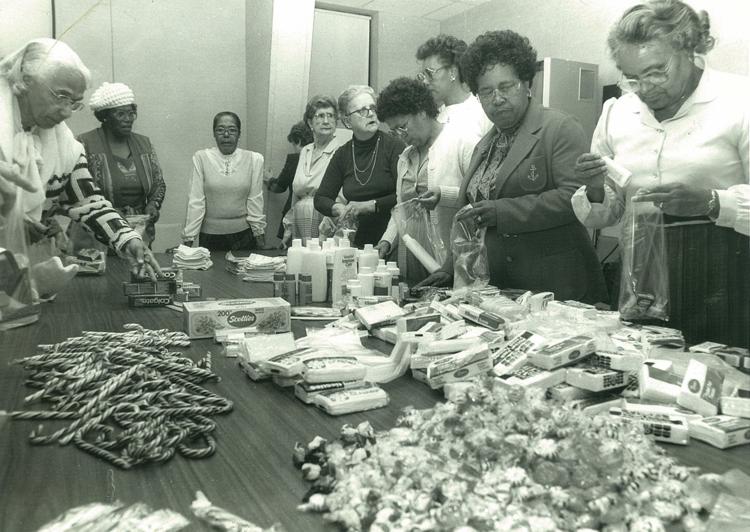 Medal and certificate recipients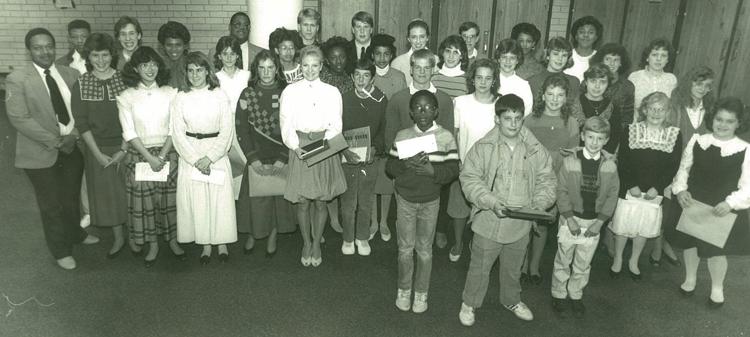 Career Day at Senior High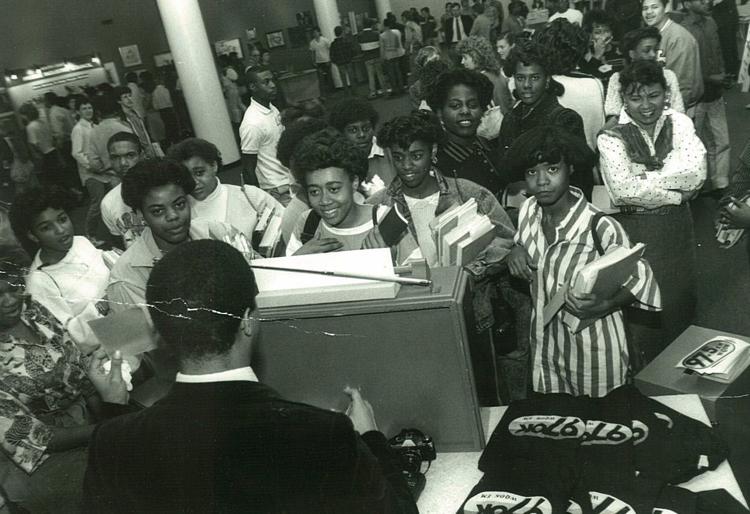 Essay contest winners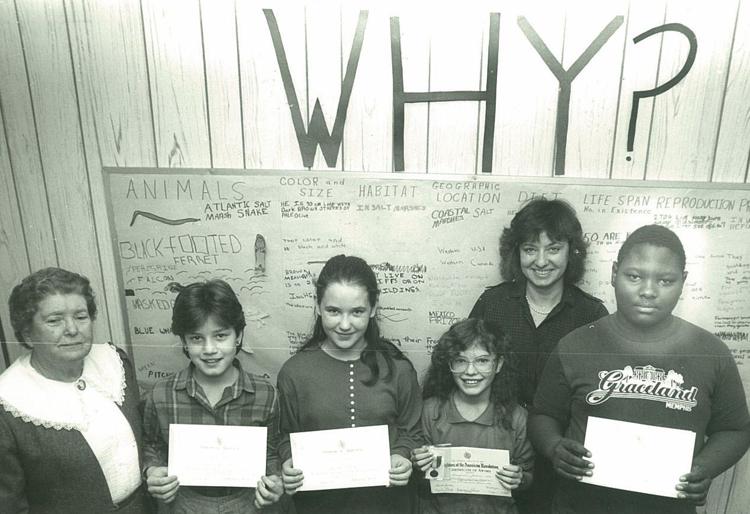 Cantaloupe Festival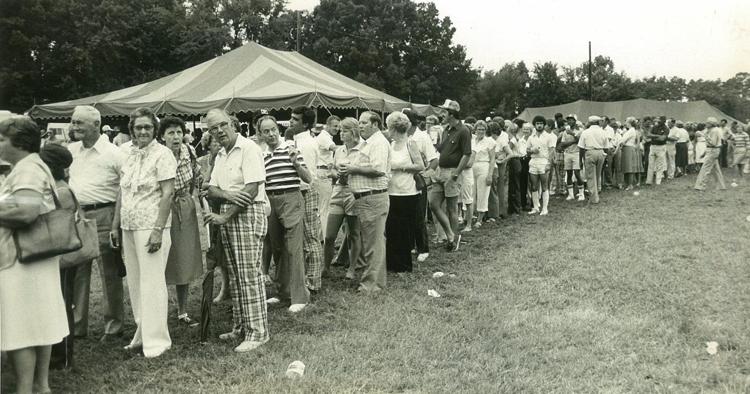 Registered nursing students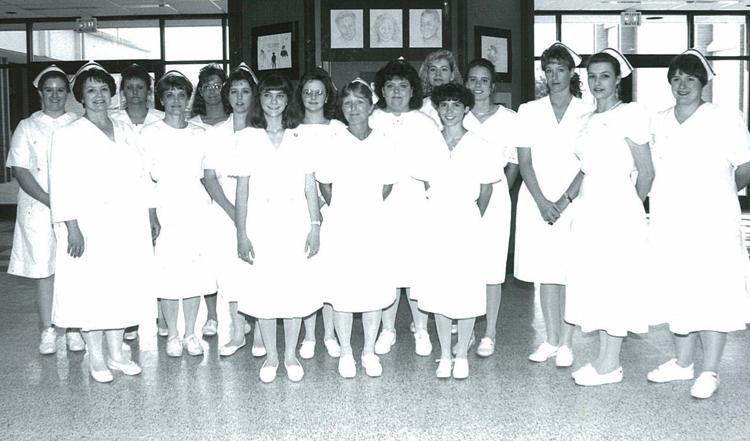 Basketball camp in 1991

ABWA officers installed in 1991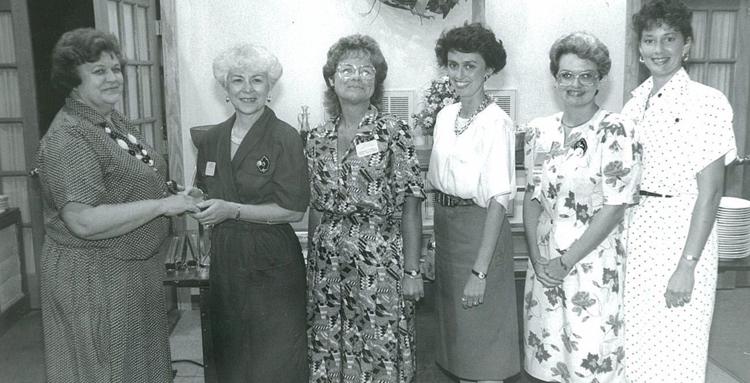 Day Care Center honored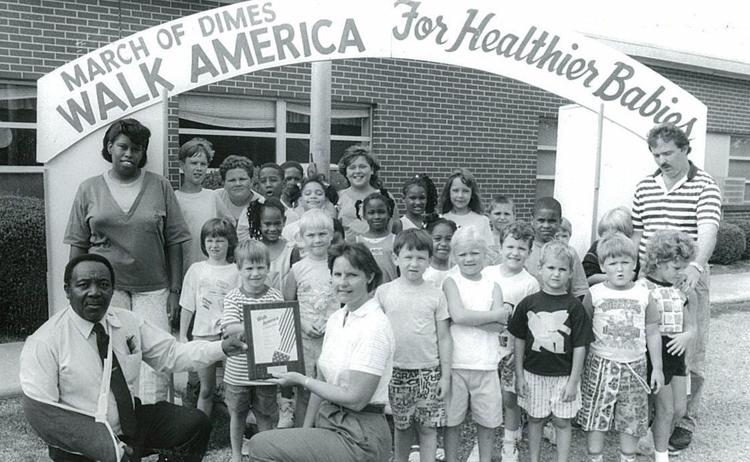 Democrats meet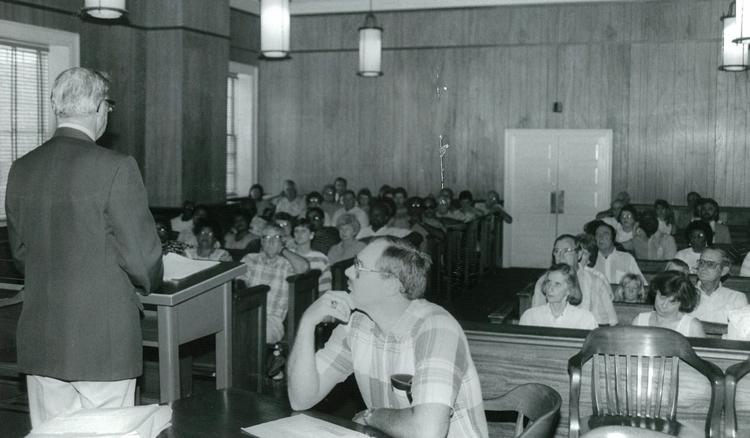 4-H Fashion Revue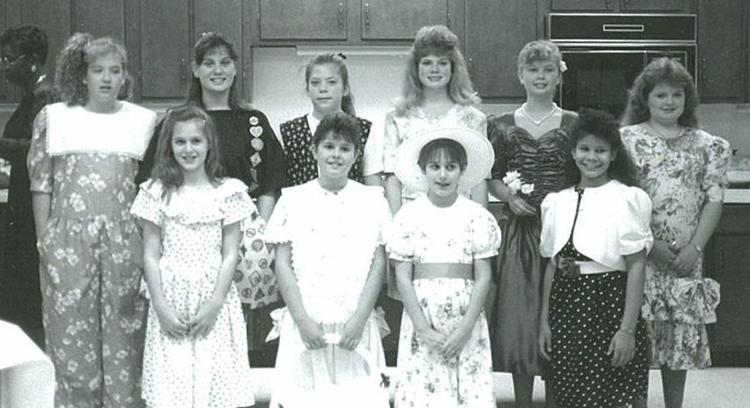 Division champions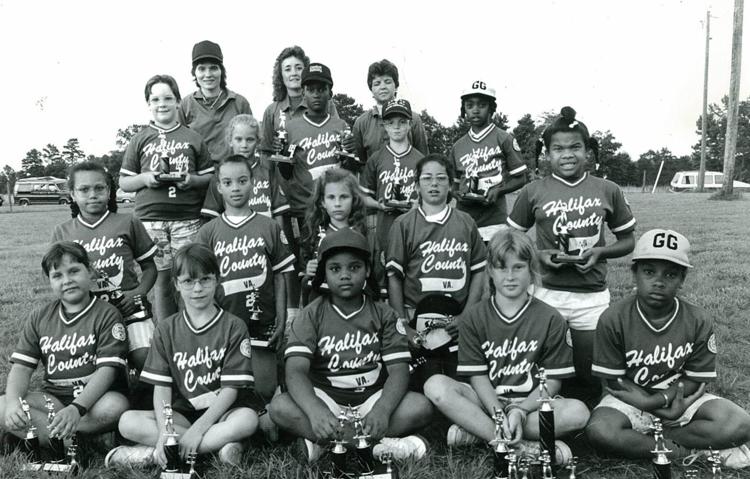 Ponytail champions in 1991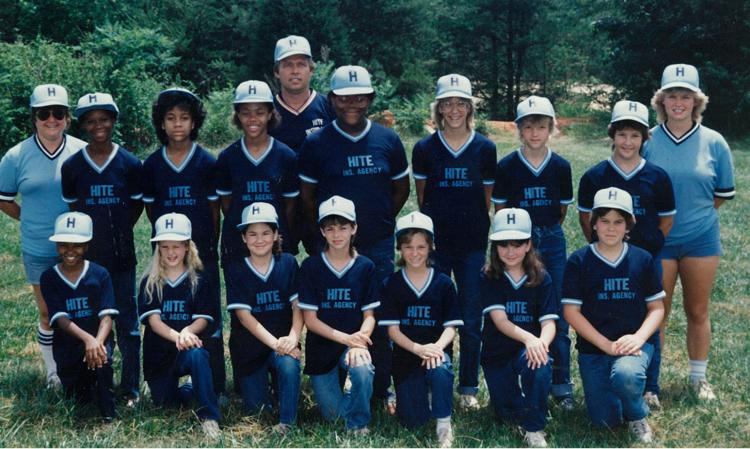 Halifax-South Boston Angels team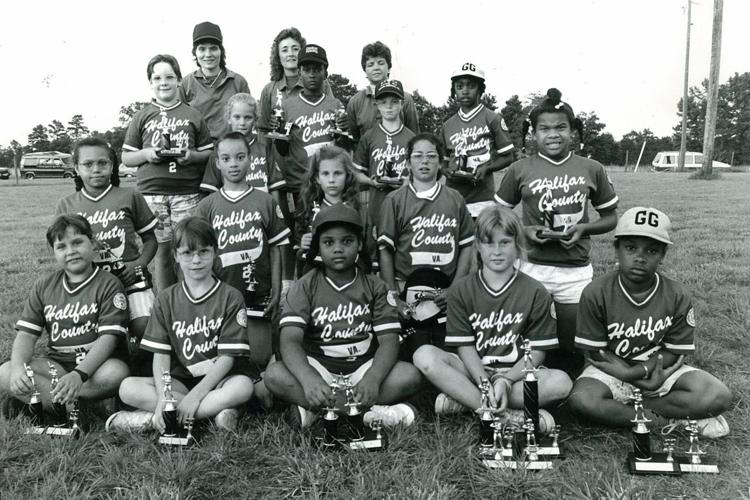 Off for a week at summer camp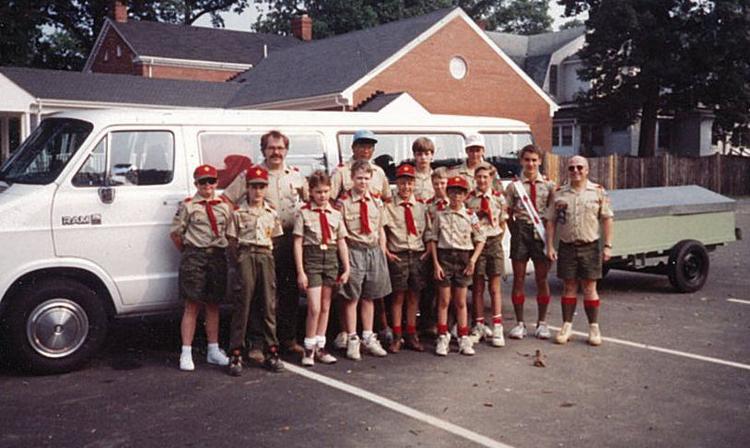 Appointed to position of warrant officer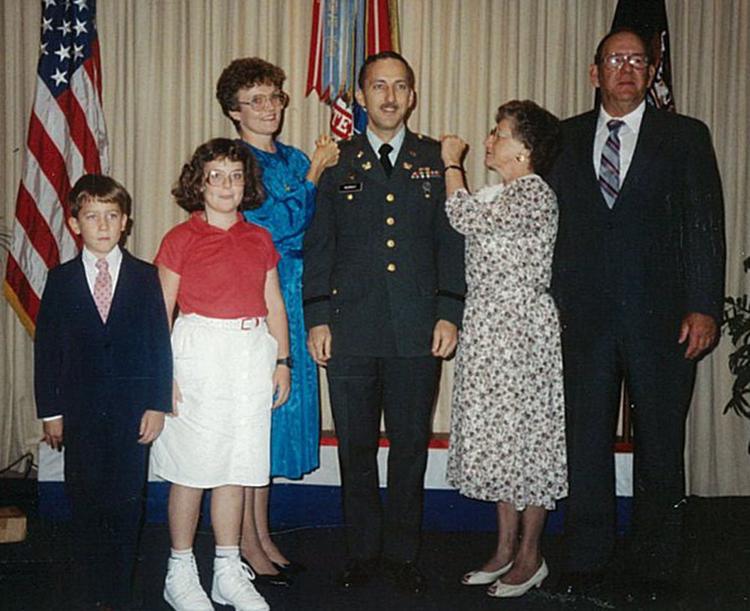 Handmade afghan raffled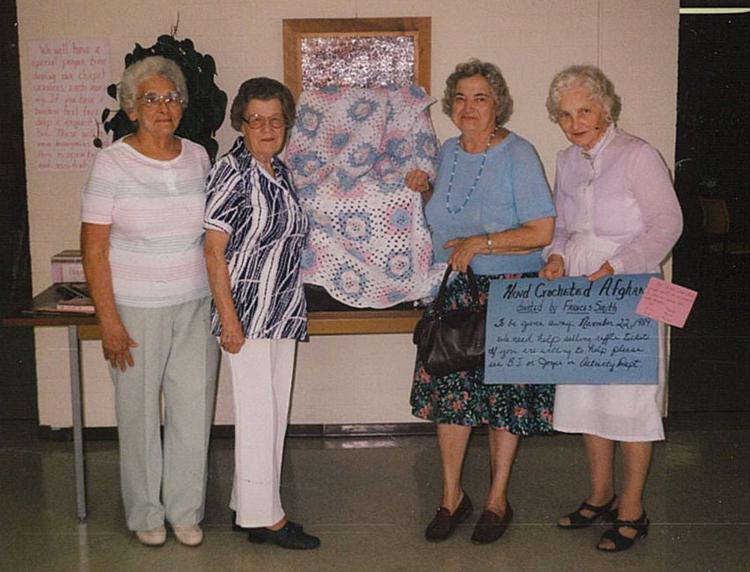 Cooperative Month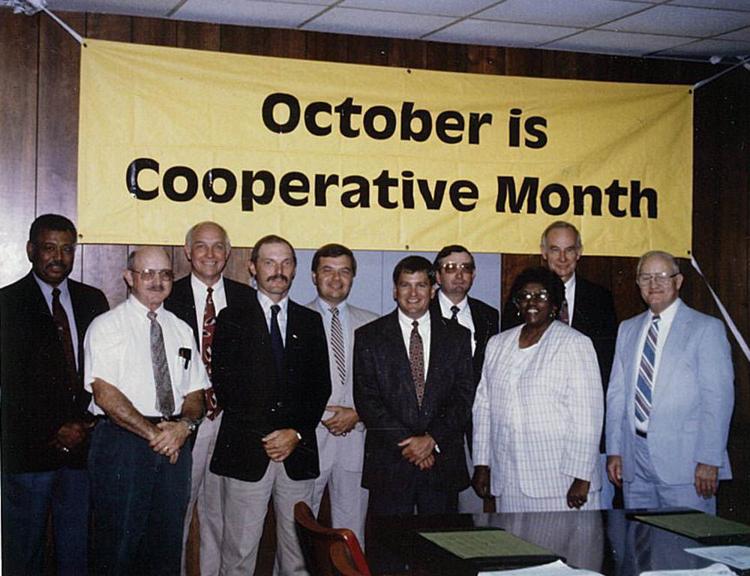 Lunch with students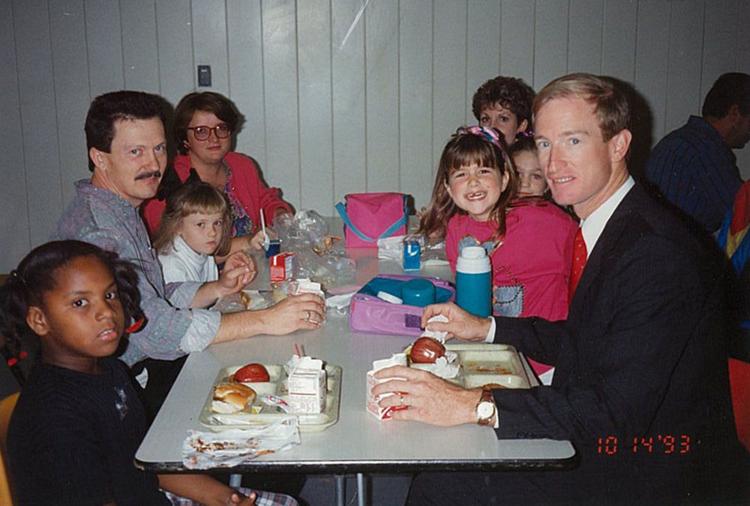 Barn owl nests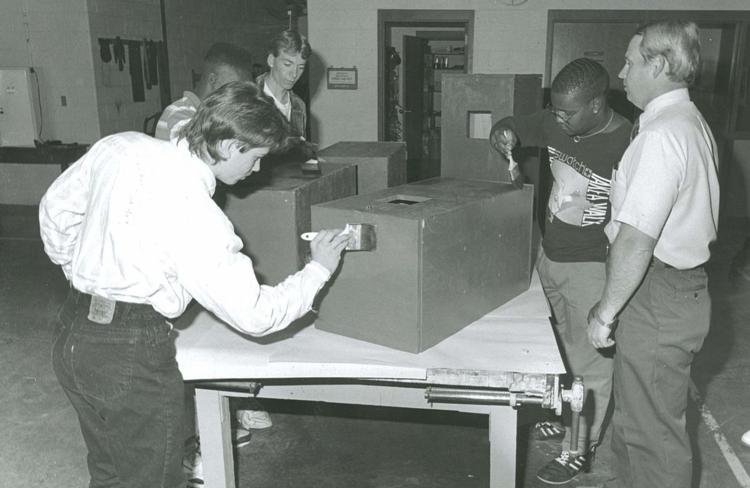 Little olympians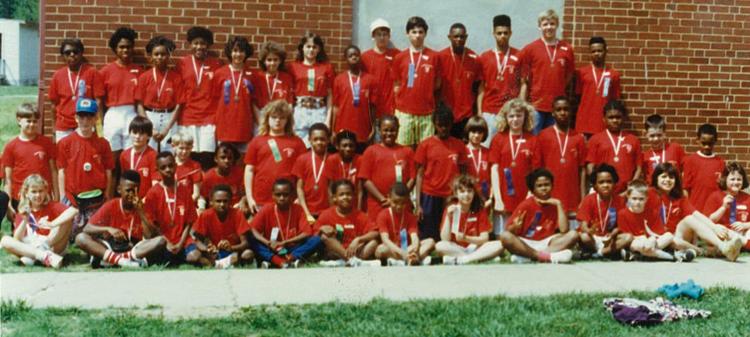 Wishful thinking?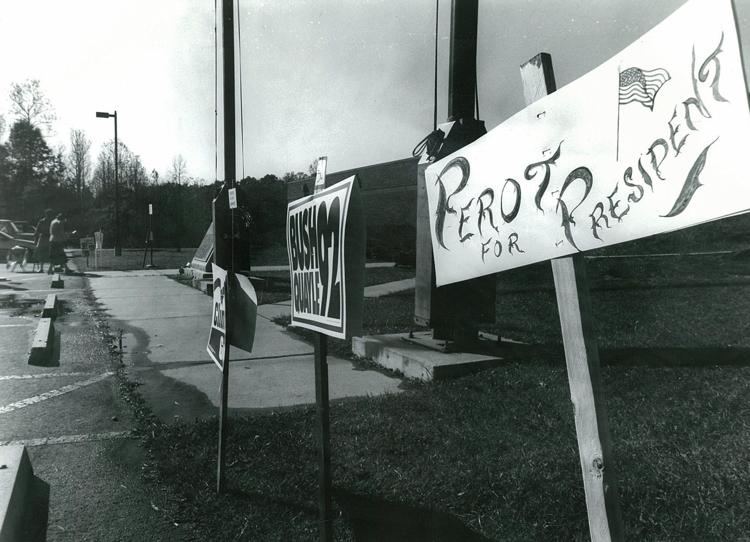 Pilgrim Lady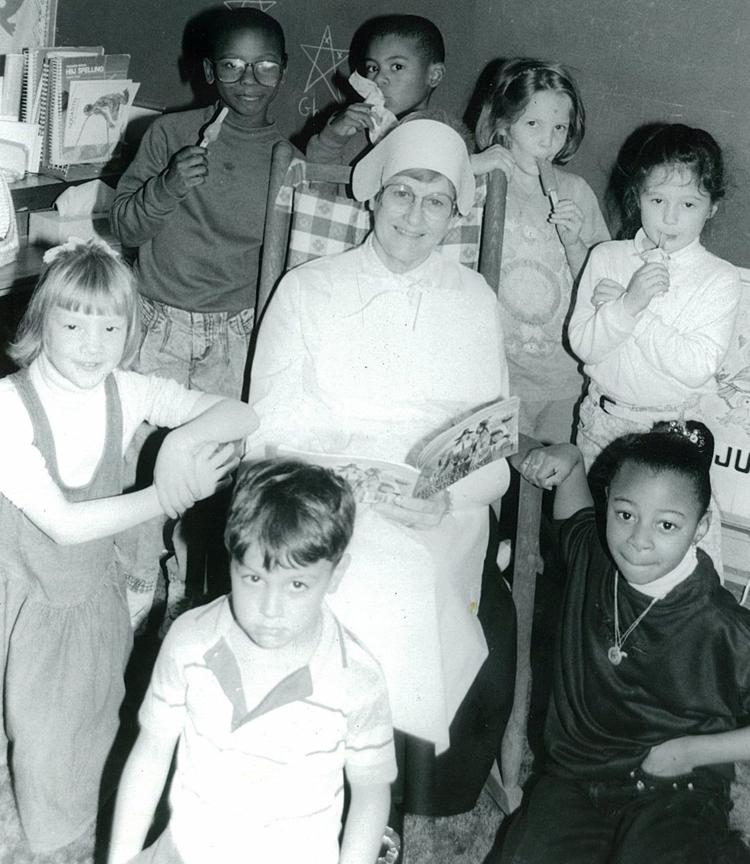 Halifax County Community Action Agency Board of Directors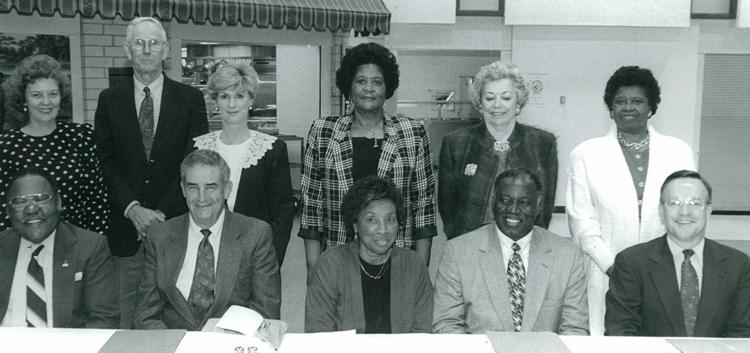 'Chick or Treat?'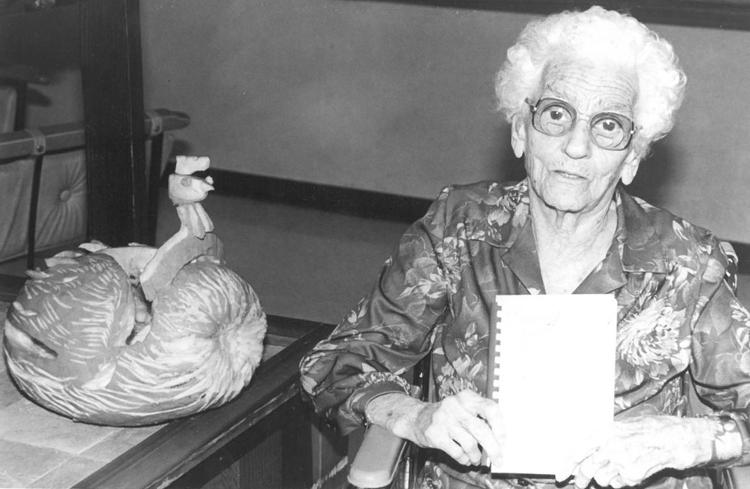 Hyco road ruritan club officers in 1993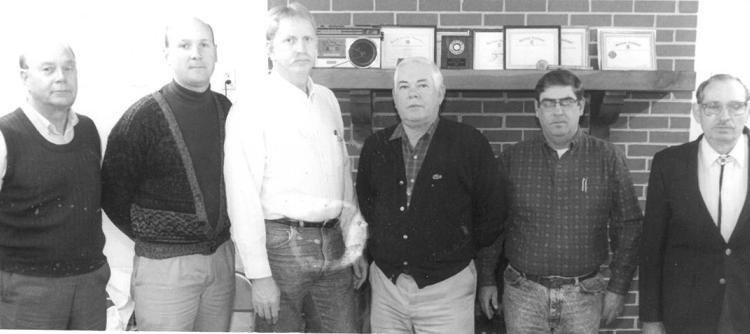 Community Chorale prepares for concert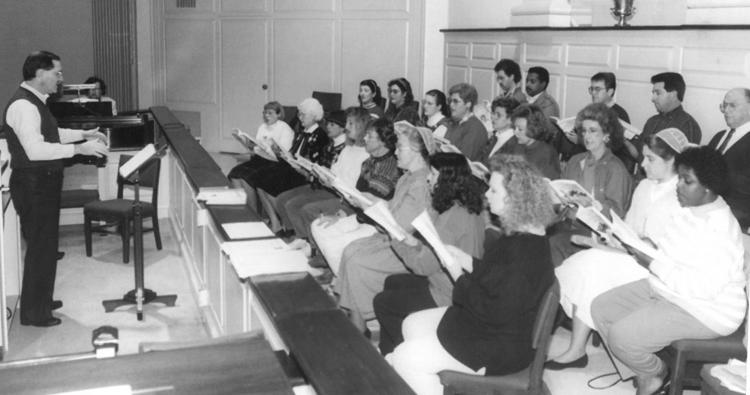 'A Christmas legacy'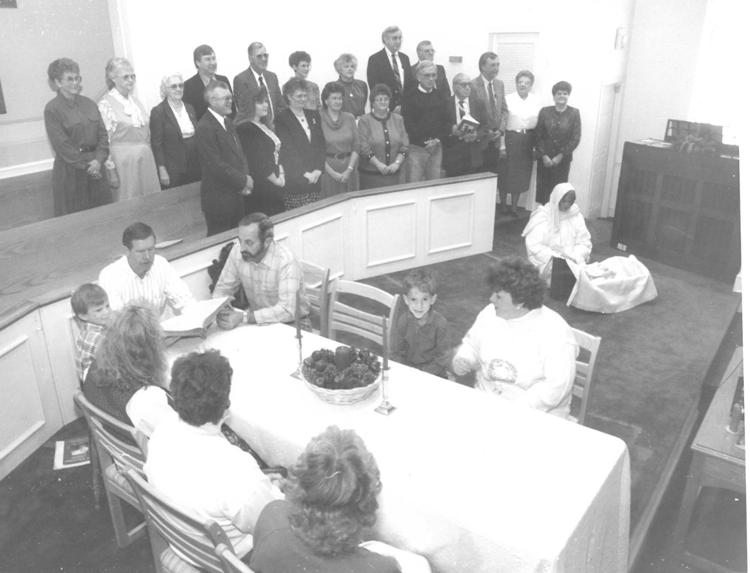 Adopt an angel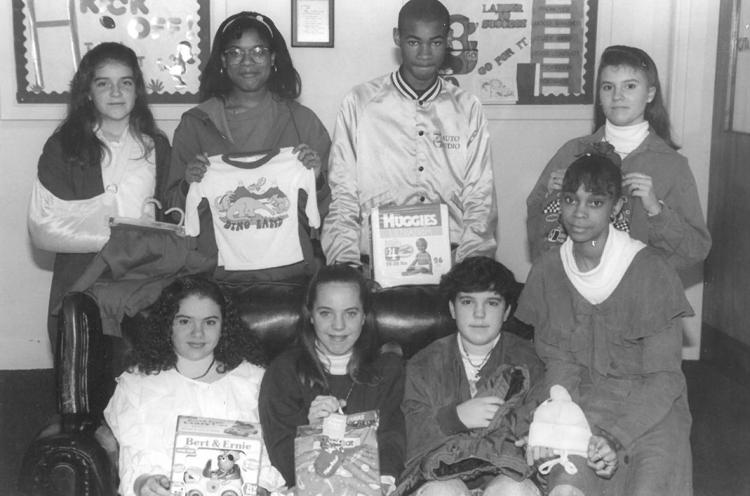 Students make 'stone soup'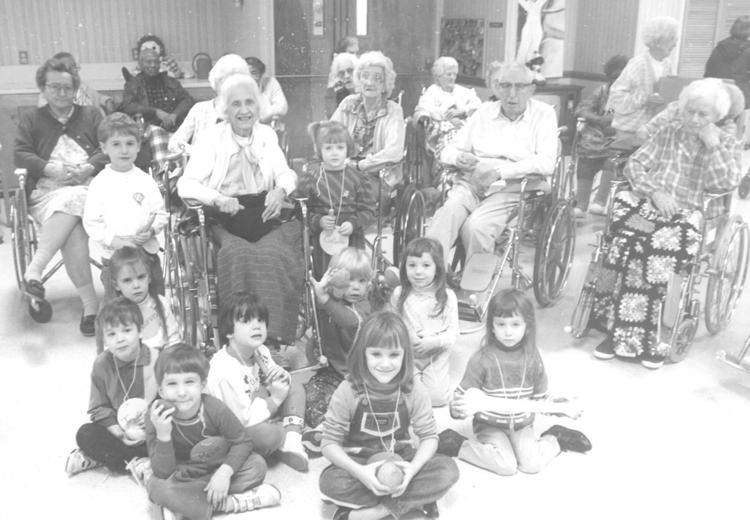 Talking champ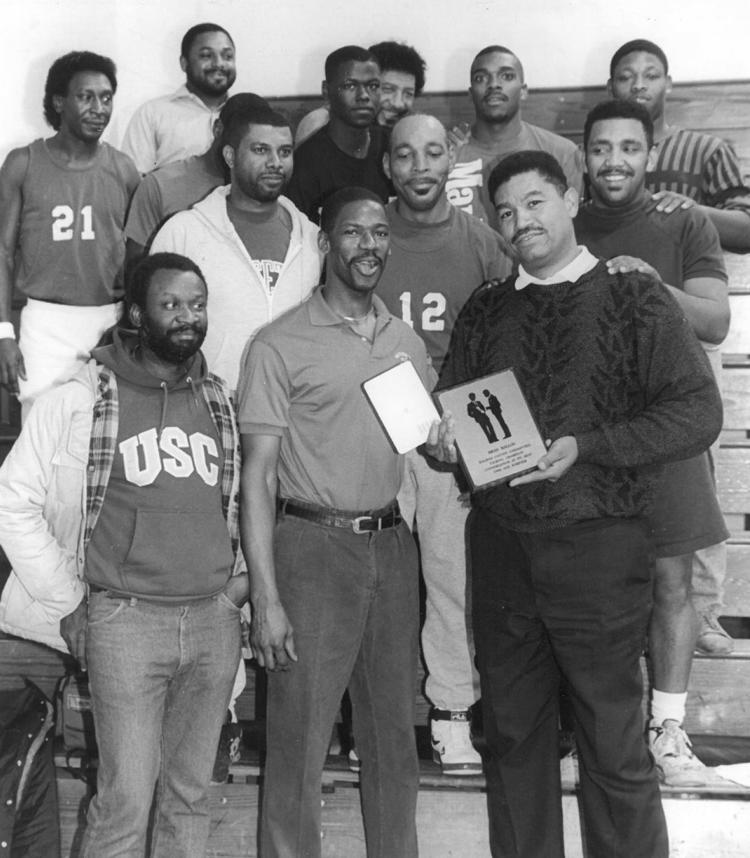 Blast from the Past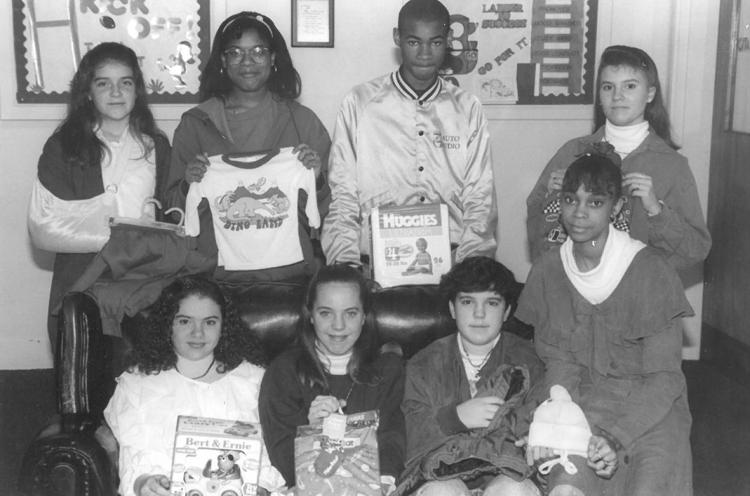 'Shared kidness'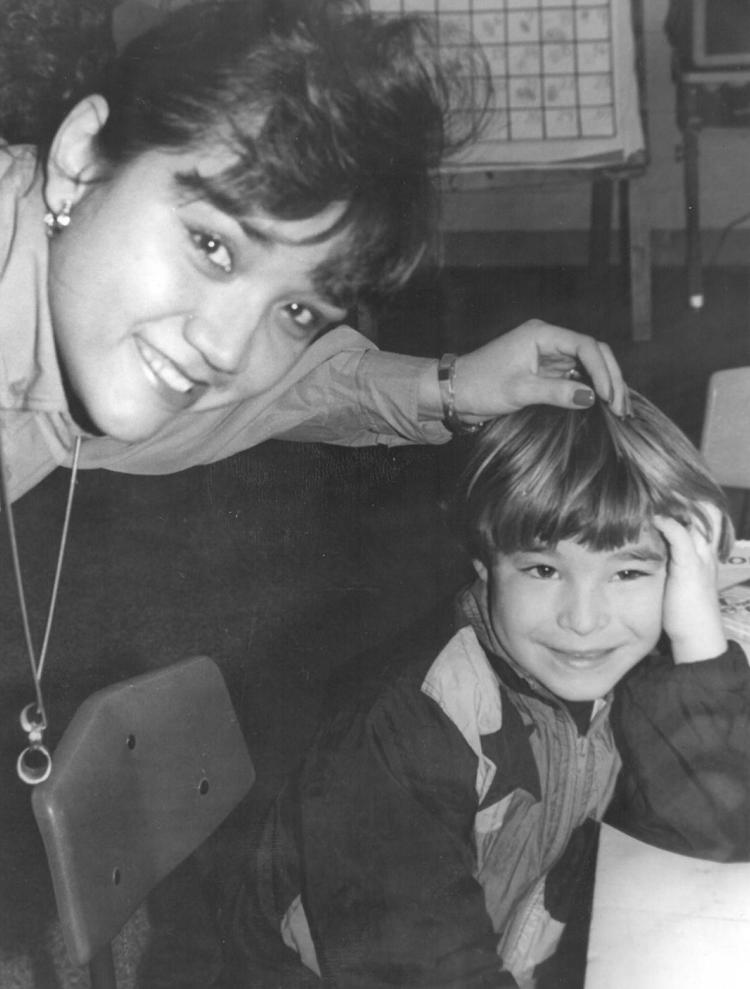 Blast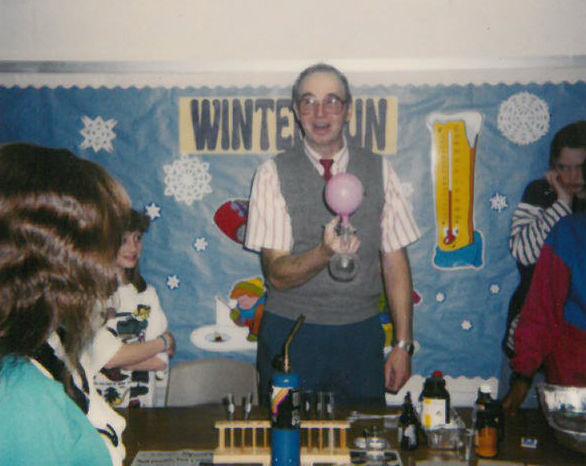 Blast