Halifax County Supervisors and local taxpayers received welcomed news Monday evening during the board's first meeting of the new year when County Administrator George Nester said the original estimated $256,800 cost of "Line of Duty" insurance for some 400 firefighting and emergency service volunteers in the county was in error. "I am pleased to report that we have received an update from the Virginia Retirement System indicating a downward trend, and they have clarified the rate is only 25% of the $642 per individual," Nester said. Originally, the county had thought it would be responsible for paying over a quarter of a million dollars in premiums for the more than 400 volunteers who work with local fire and emergency medical services departments in the county. Under the state plan, local governments will be charged a premium based on the number of paid public safety personnel and volunteers eligible for the benefits beginning in July 2011. This will be the first time that Halifax County has been required to assume the cost of the line of duty coverage, which ensures benefits for the survivors of emergency personnel who lose their life in the line of duty.

 

The Halifax County Industrial Development Authority (IDA) approved a resolution Tuesday morning that seeks a $2.8 million grant from the tobacco commission that meets next week in Richmond. During its special called meeting, IDA members submitted an economic development grant program application for $2.8 million to establish a Center for Coatings Application and Education at Riverstone. According to the resolution, "the facility will conduct applied research and development of coatings technology in the wood, metal and plastics sectors." The grant will be used for the up-fitting of the "high bay" facility at Riverstone Center, the installation of necessary robotics and the procurement and purchase of specialized coating equipment in order to establish the center, the resolution states. Halifax County Board of Supervisors approved a similar grant application to the Virginia Tobacco Commission for $2.7 million during its meeting Monday evening that supports the IDA's application to establish the Coatings Center project at Riverstone.

 

Jeffress, who made his first Major League pitching appearance in September and appeared in 10 late-season games for the Brewers, was traded to the Kansas City Royals on Dec. 18. The trade was part of a major multi-player deal in which the Brewers acquired 2009 Cy Young Award winner Zack Greinke from the Royals. "I didn't know my name was involved until the last moment," Jeffress pointed out. "They (Brewers officials) called me and said they were checking on my medical records. When they told me that, I kind of figured I'd be traded." Jeffress had a year remaining on his contract with the Milwaukee Brewers. He said Kansas City manager Ned Yost and the team's general manager called to speak with him. All Jeffress knows is that he is on the Royals' 40-man roster.

 

 
20 YEARS AGO | 2001
Might the old Tultex manufacturing plant on Mineral Street be transformed into an apartment complex? Its owner is considering that and other possible uses for the multilevel, 88,000-square-foot brick structure whose usefulness ended just over a year ago when the Martinsville-based textile plant folded in bankruptcy. In its heyday, Tultex provided paychecks up to 1,200 workers. Last summer, the equipment, fixtures and furnishings were sold at auction and the building and land became the property of Roanoke businessman Calvin Powers. Powers also purchased other properties, which Tultex owned.

 

The South Boston-Halifax County Dixie Girls Softball League will pitch a $40,000 project to construct two softball fields at Halifax County Middle School and erect lights on both fields to the Halifax County School Board Monday night. That matter and the consideration of the 2001-2002 school calendar are the top matters on the agenda for Monday night's Halifax County School Board meeting. The meeting will be held at 7 p.m. in the public meeting room on the second floor of the Mary M. Bethune Office Complex in Halifax. School superintendent Dennis Witt said league officials have submitted a project proposal to school system officials that calls for the school system and the league to split the costs.

 

Korey Townsend is beginning to find himself. The Halifax County junior guard has not been lost or anything like that. But it has taken time for Townsend to find his place, his role, in the scheme of Halifax County basketball. Townsend has developed into a role player for the Halifax County High School Blue Comets, a player that coach Garrett Dillard can look to as a spark, a catalyst, for the team. The 5-11 Townsend came off of the bench to score 11 points against Northern Durham and 13 points against Person High in the BB&T Bank Holiday Classic.

 

 
40 YEARS AGO | 1981 
The stretch of Route 501 from Riverdale to North Carolina will be included in a study for possible future four-laning, the Virginia Department of Highways and Transportation has decided. The announcement reverses an earlier decision by Highway Commissioner Harold G. King that the road did not have a sufficient traffic count to be included in a Route 501 north study underway. O. K. Marby, director of planning for the department, wrote the Chamber of Commerce President Ted Bennett on Dec. 22 that he had asked engineers to "extend the limits of the anticipated planning study of Route 501 between Route 58 and the North Carolina line."
Mrs. Frances Harrrell of South Boston gave birth to Halifax County's first baby of the New Year, a seven pound 13 ounce boy, at 2:09 a.m. Jan. 1 at the South Boston-Halifax Community Hospital named Richard Oliver Harrell IV. The proud parents will be receiving prizes from several local merchants for having the first baby of the year.

 

The Comets, an impressive scoring machine while winning their first three games of the season but a disappointment in losing twice in the Virginia-Carolina Christmas Classic, return to battle tomorrow night and Coach John Crittenden is raring to go. And he thinks his team is, too. "Tuesday is a new season, and I'm looking forward to it," said Crittenden, who will take his boys on the road for their Western District opener, a test at always-tough E.C. Glass. "It's always tough in Lynchburg, but I feel like we'll come back and be all right," he said.
Previously featured photos 
General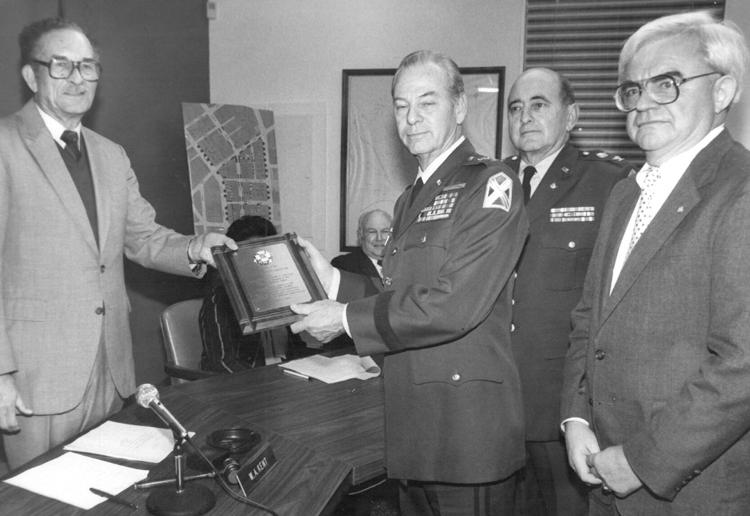 New baby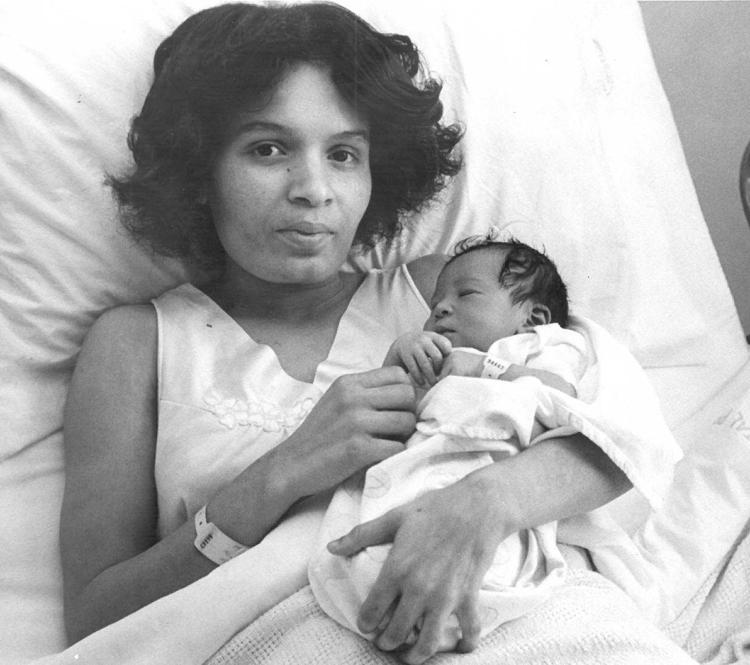 Christmas performace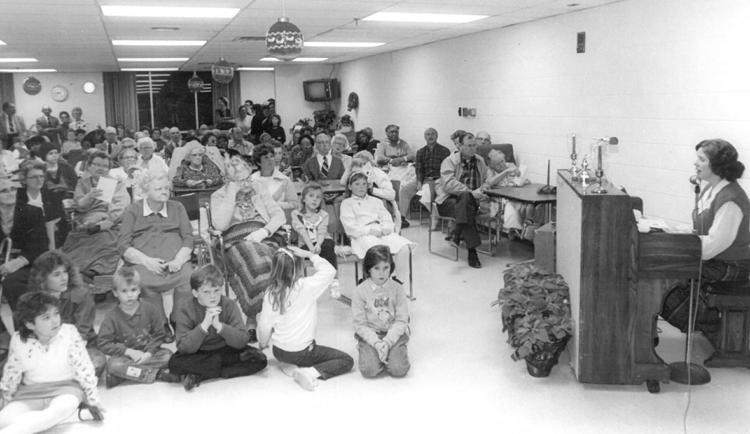 Donation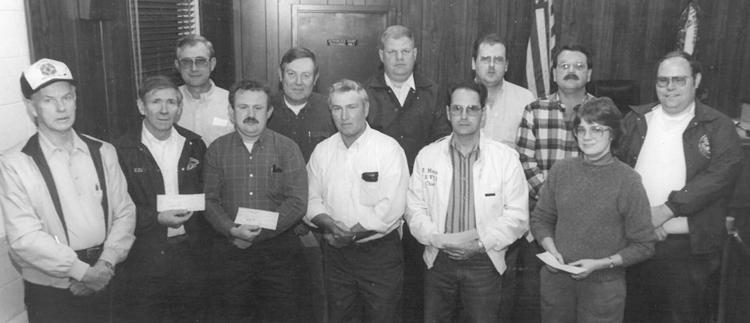 Rescue Squad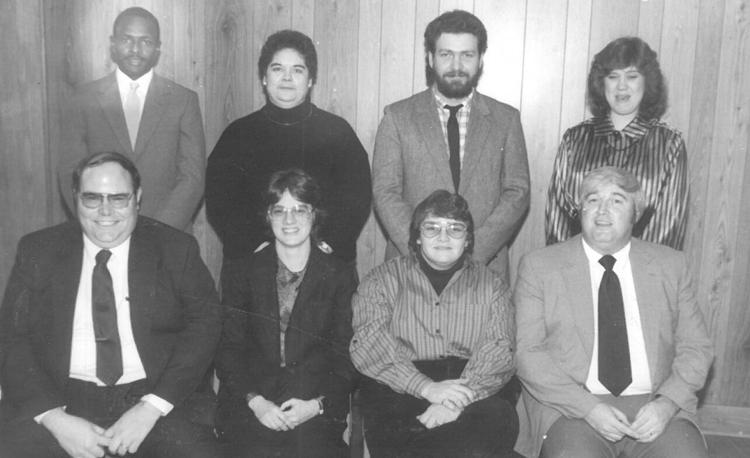 Starlette Strutters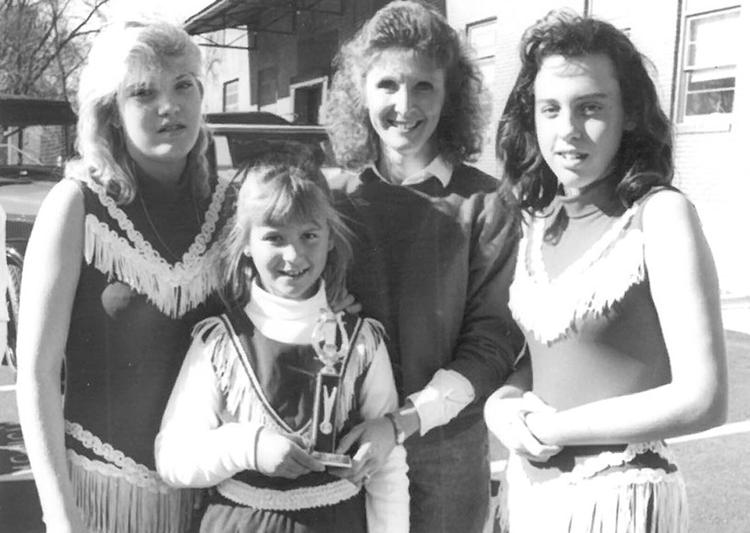 Football awards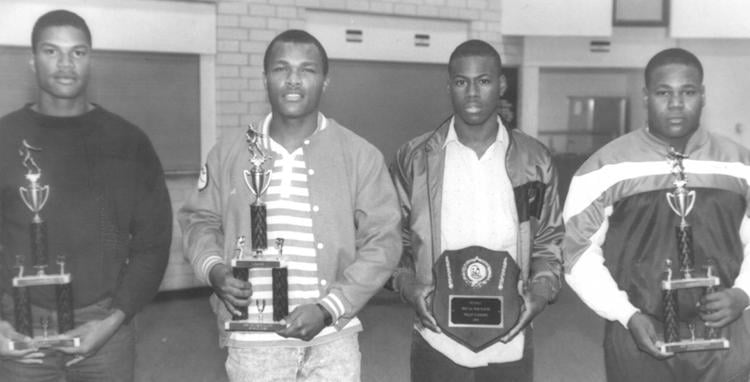 Grant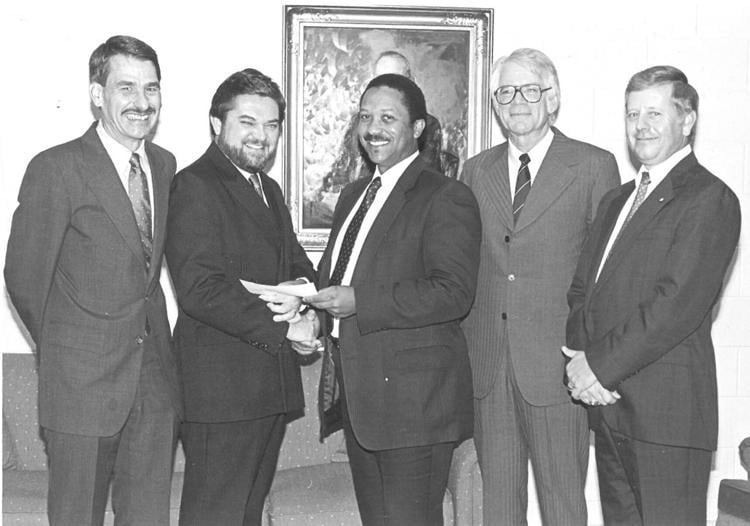 Constitution Week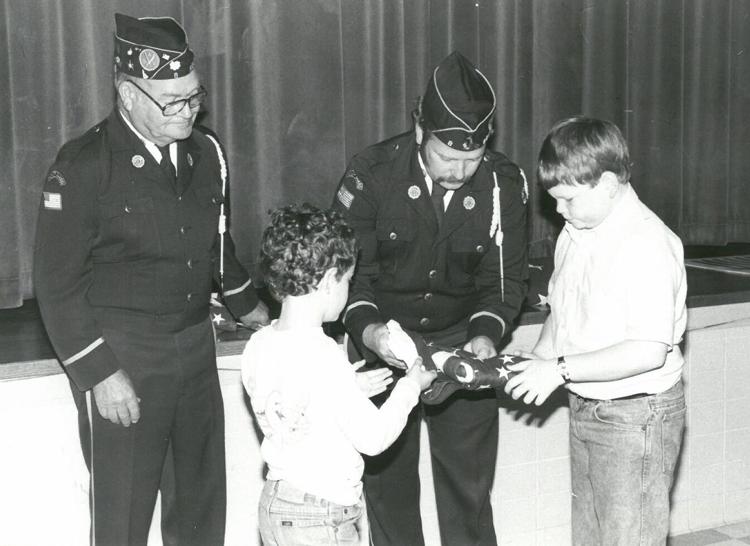 Fitness Olympics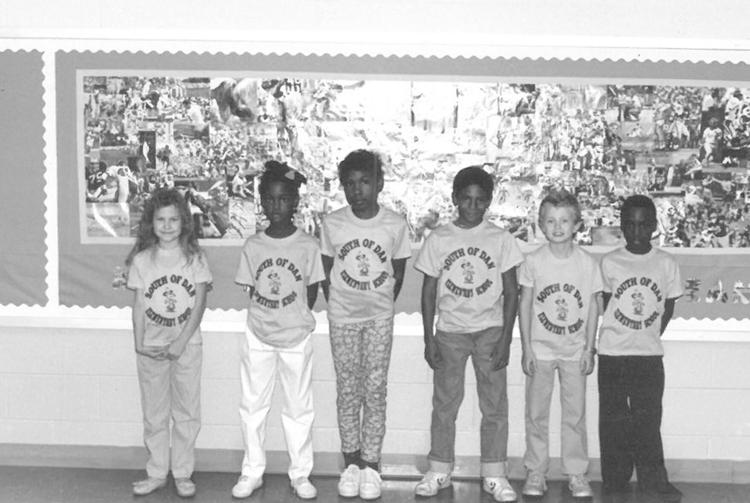 SVCC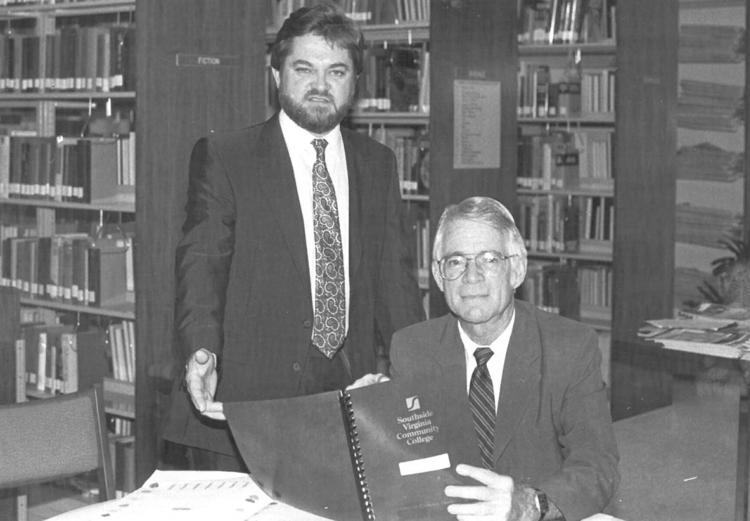 Dan River Baptist Association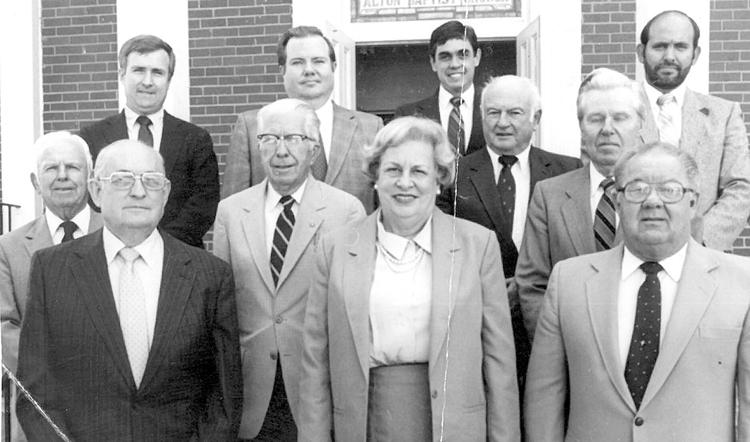 Out for a walk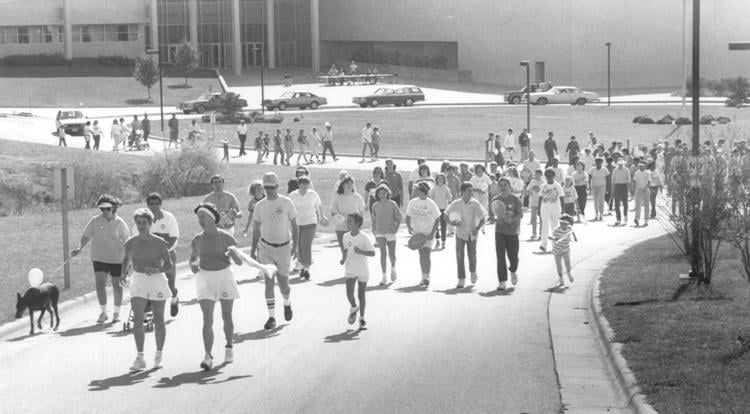 Chamber ride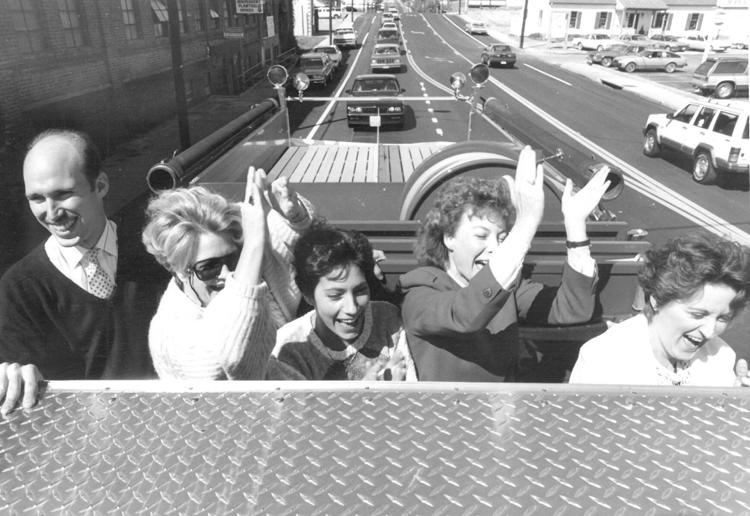 Chamber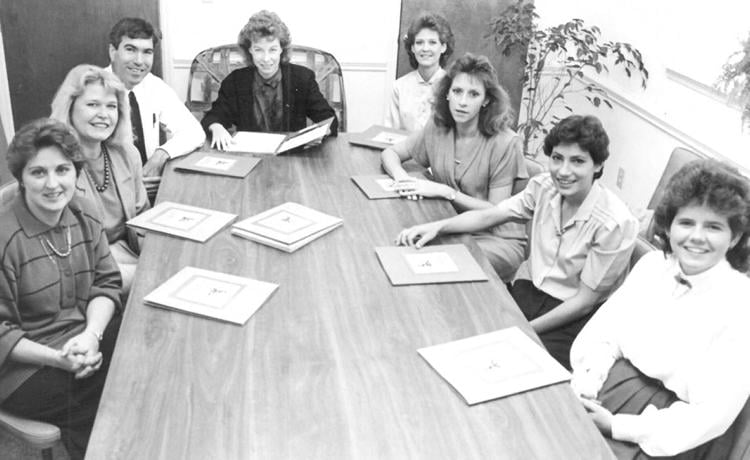 Fundraising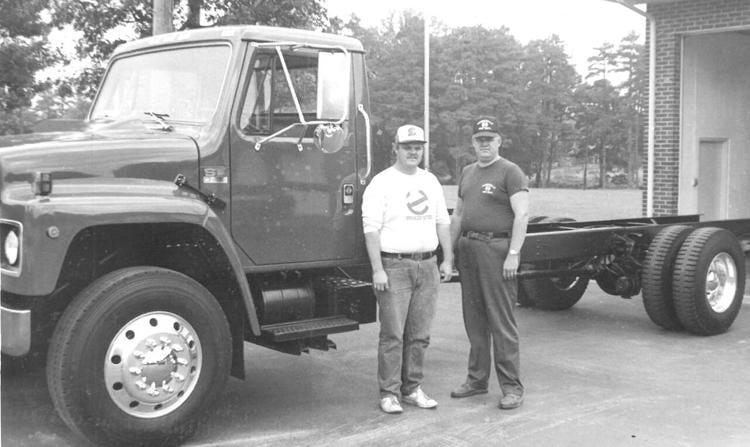 Caravan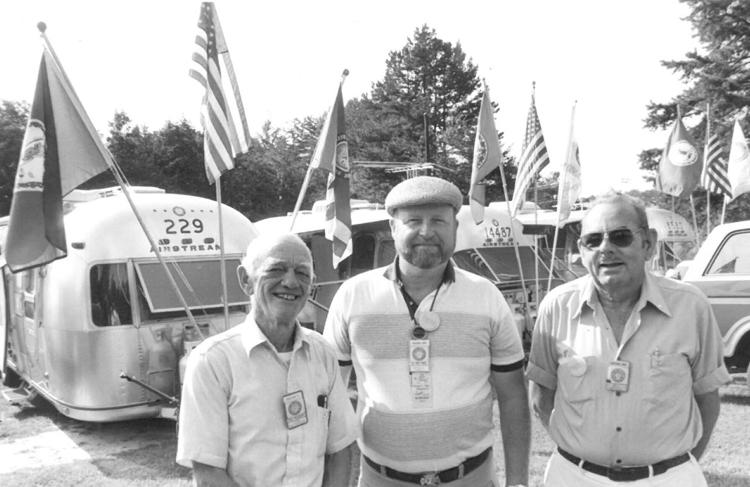 Berryman Green Chapter of the D.A.R.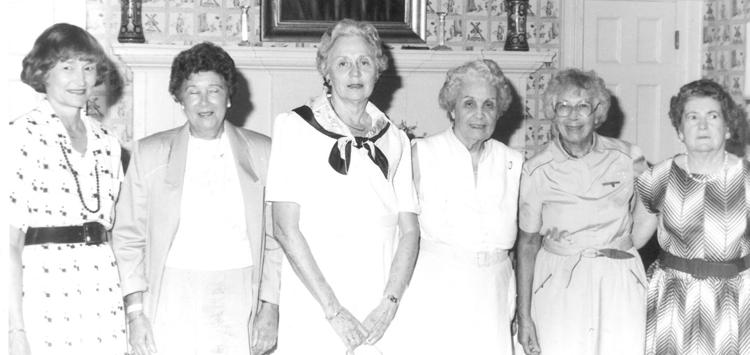 Twin Oaks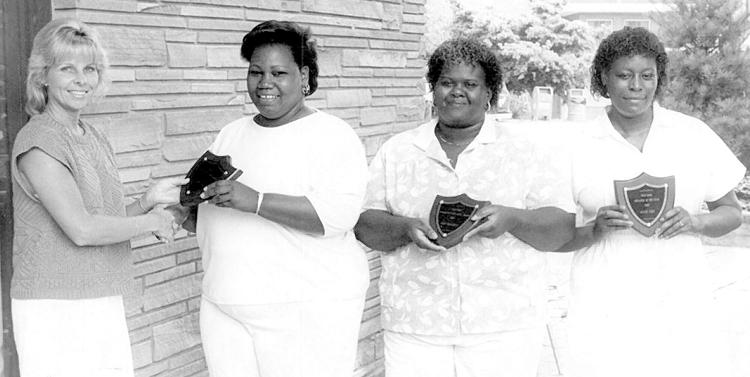 Back to school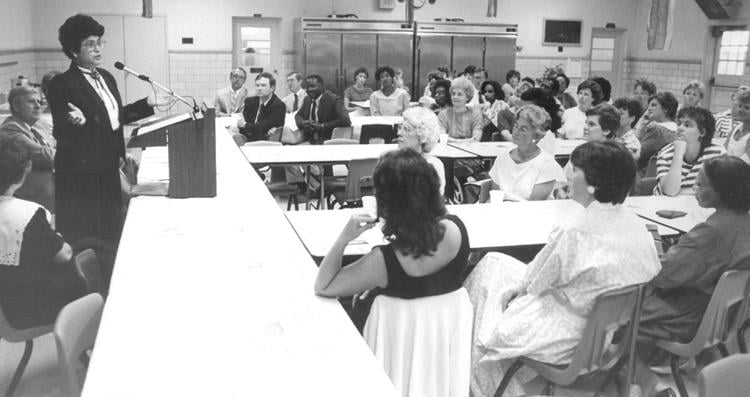 Softball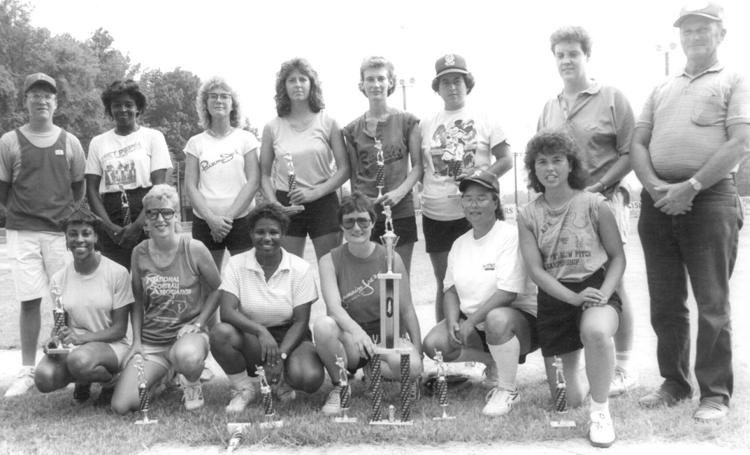 Candidate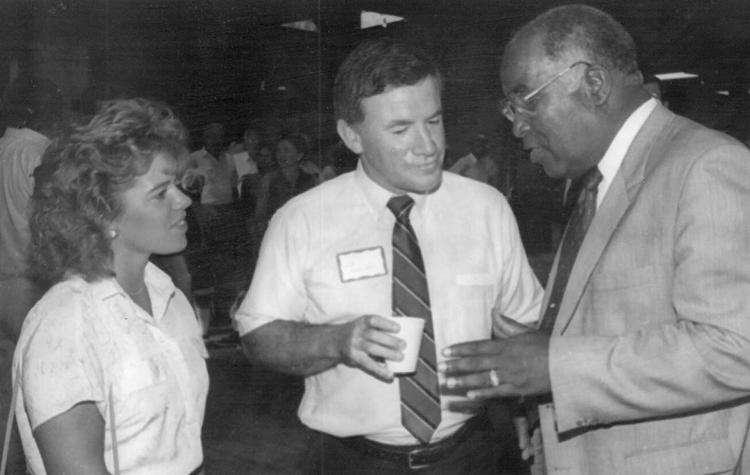 South Boston-Halifax County YMCA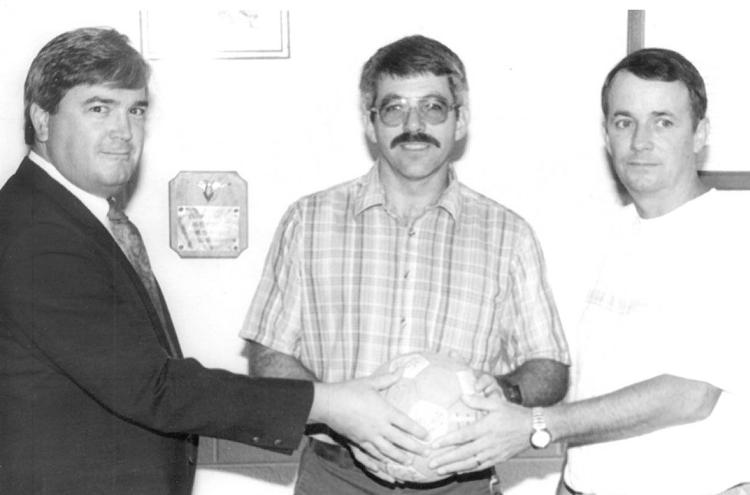 Camps

Lacing up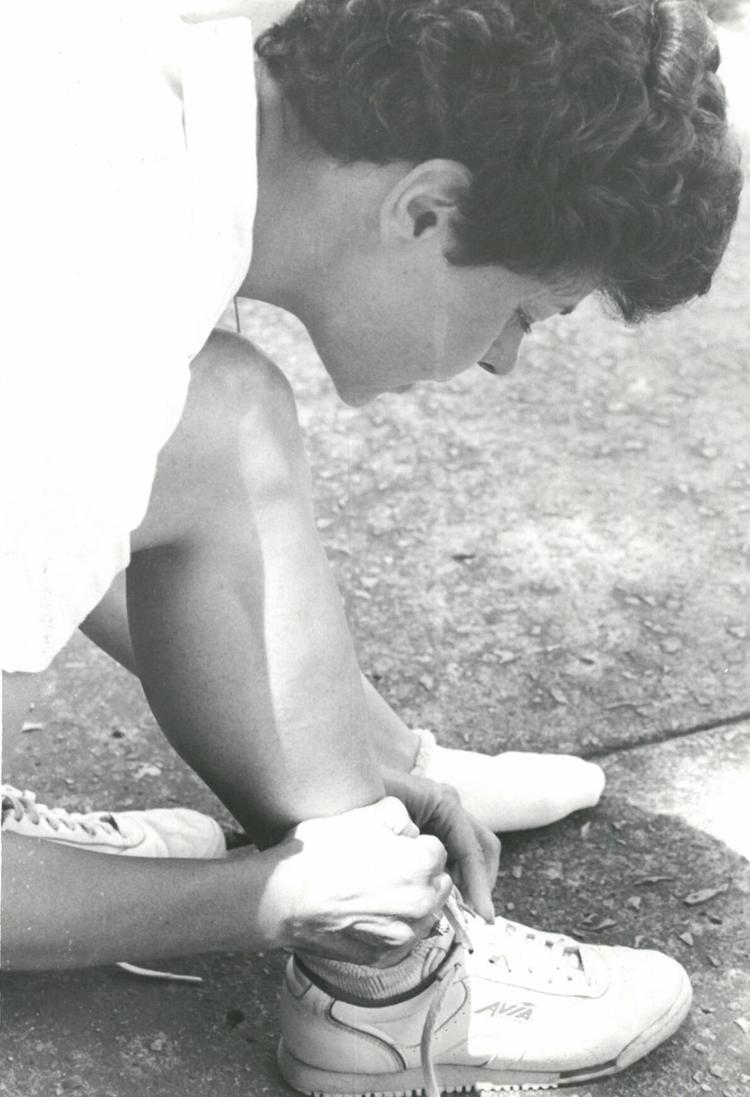 Hospital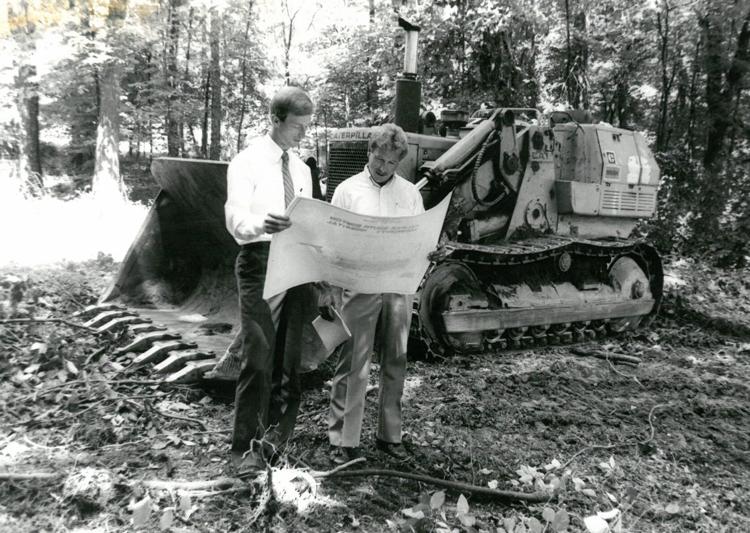 Market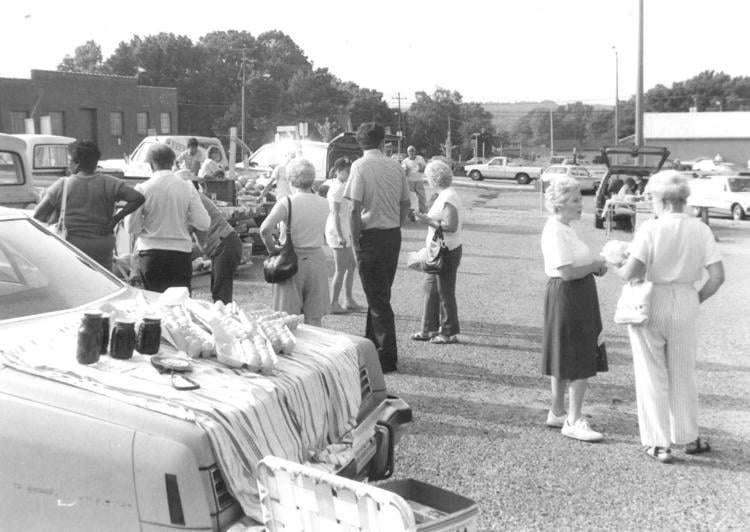 United Way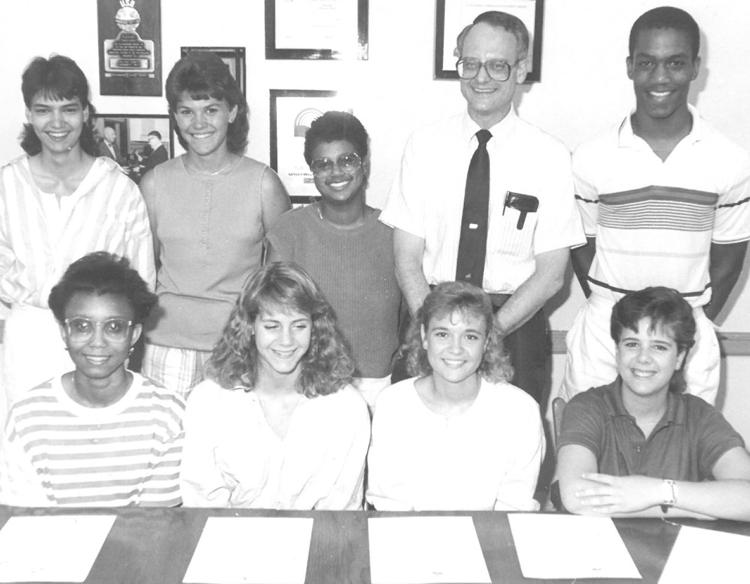 Art classes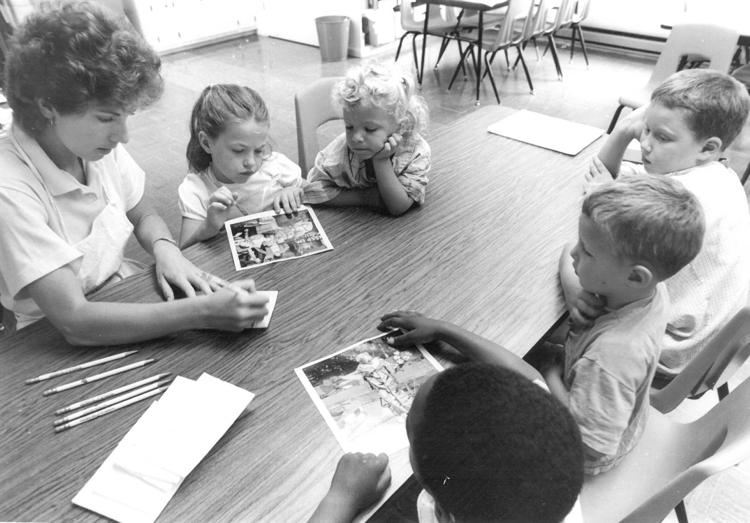 Emergency Medical Technicians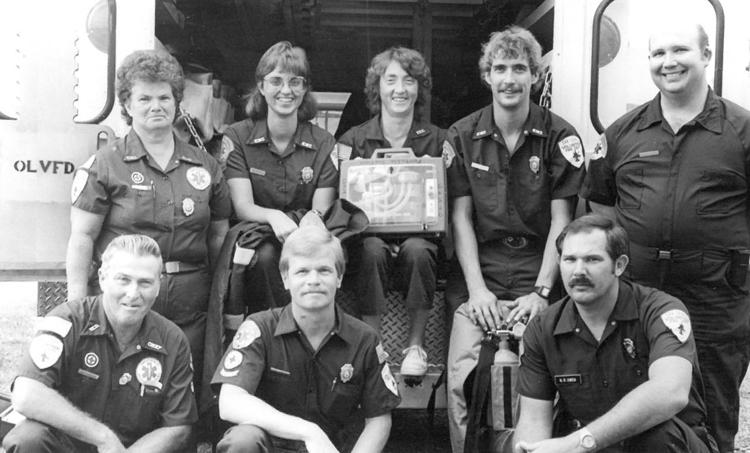 Clean-up crew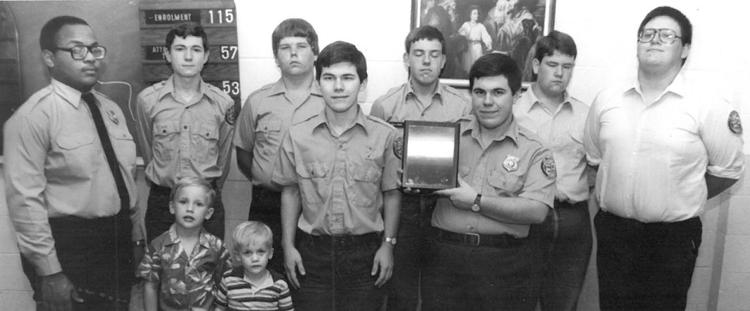 Awards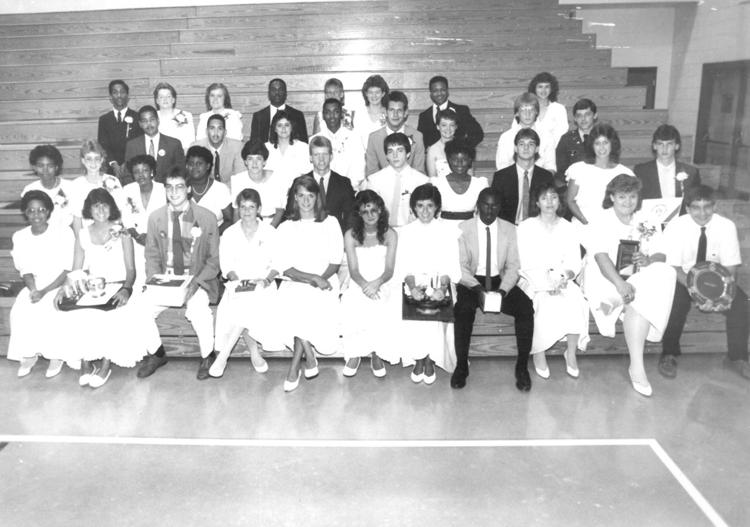 Swimming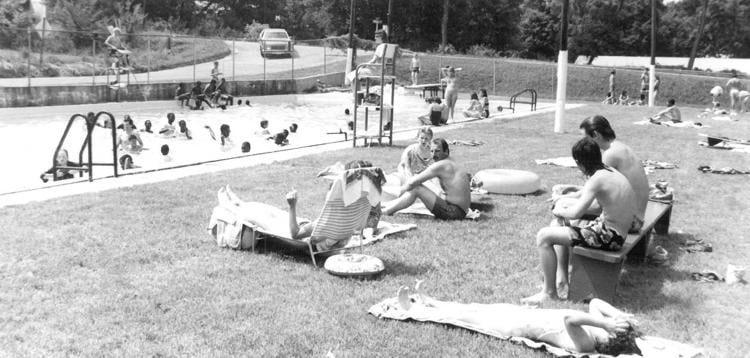 Blast Ruritans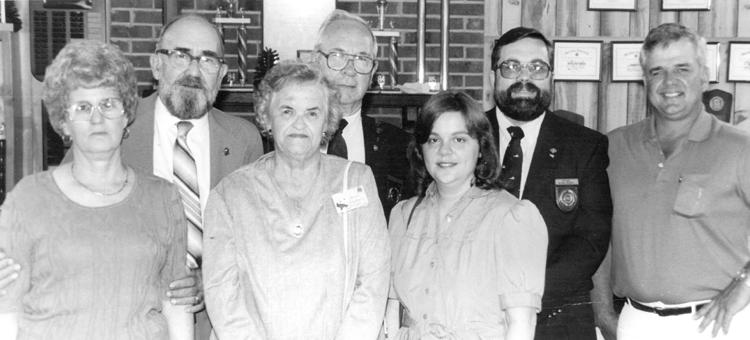 Winners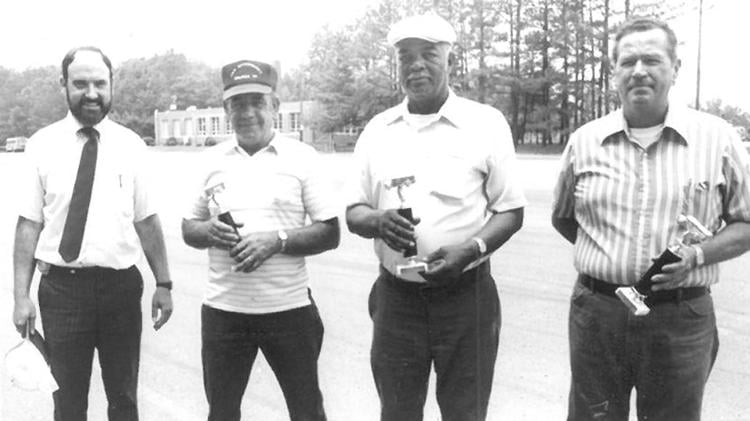 Women's Club

Baseball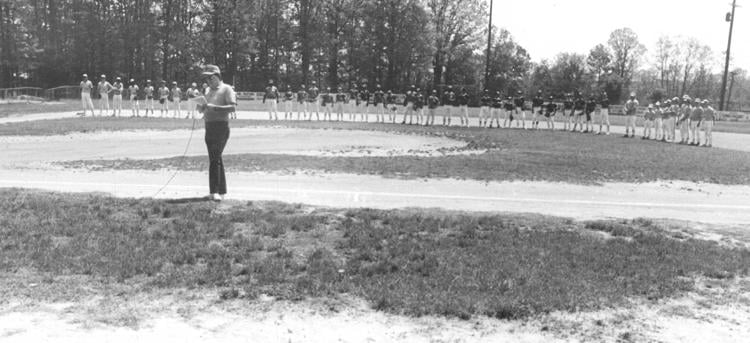 Grand Champion
Blast derby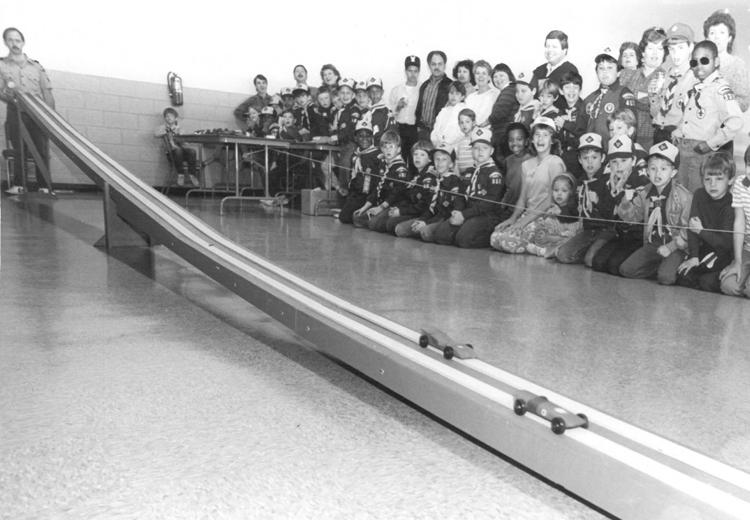 Easter
Public speaking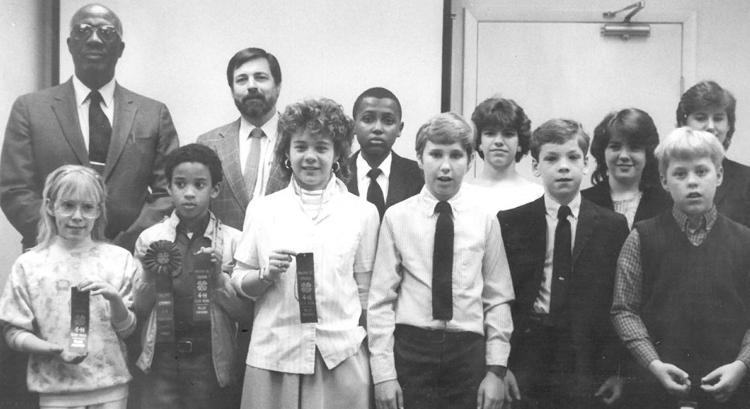 Virginia Cantaloupe Festival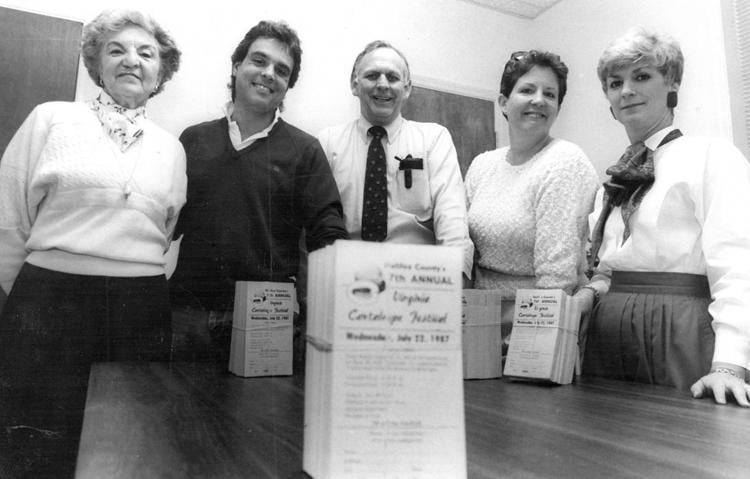 Award winners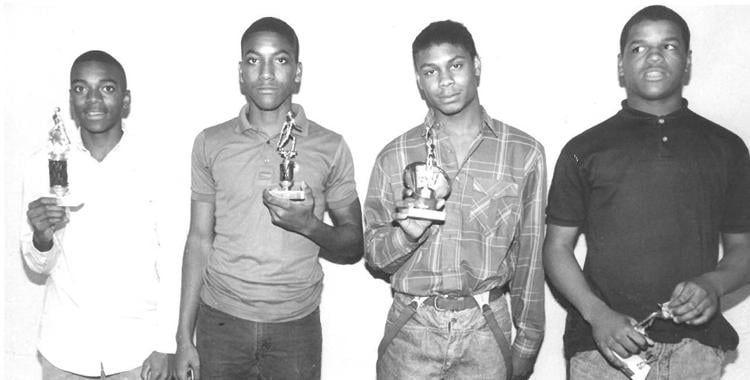 Ingram Post Office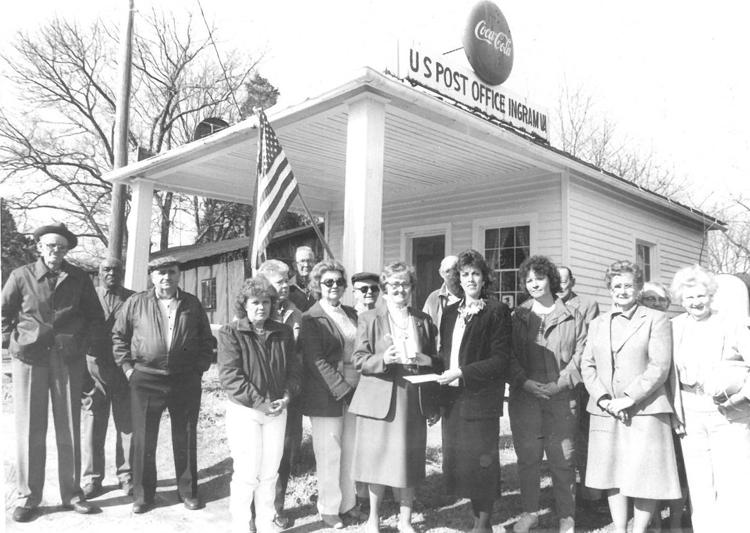 Blast quilt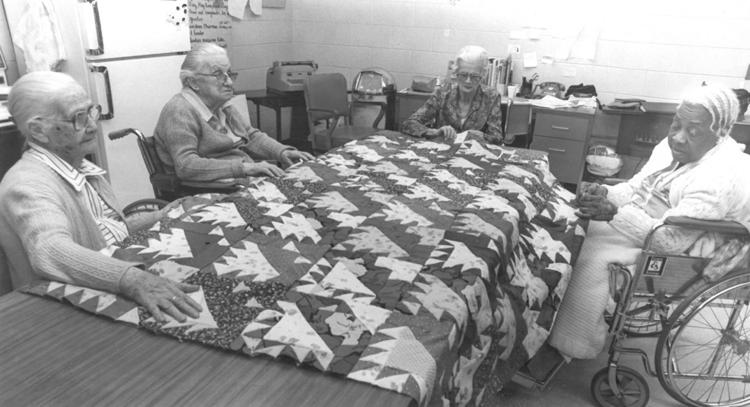 Librarians Association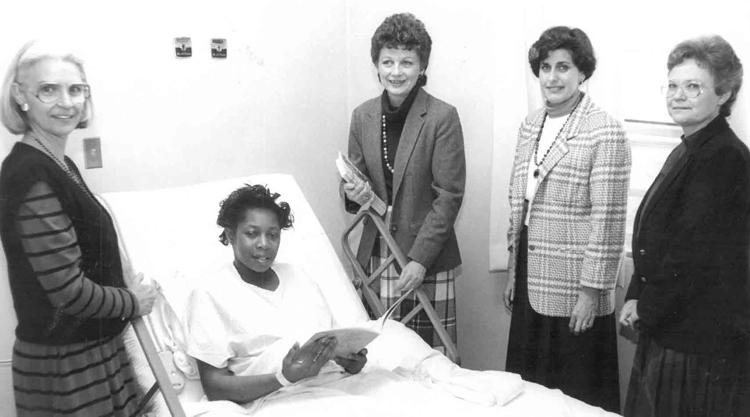 Cantaloupe Festival Planning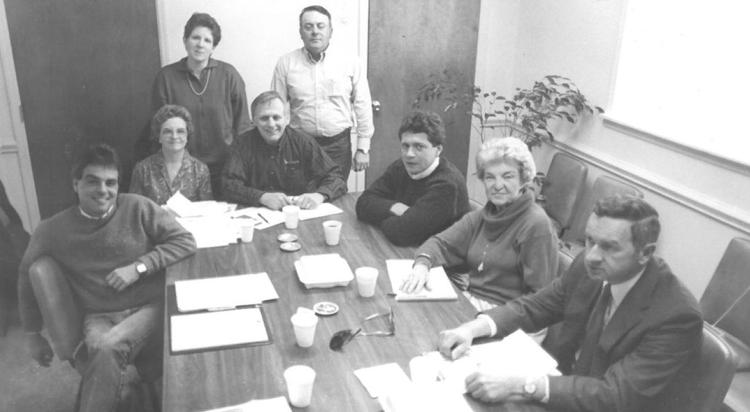 Steam whistle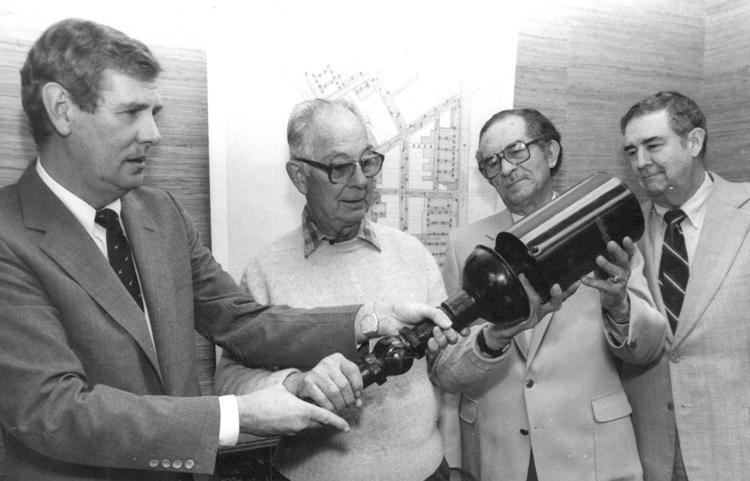 Volleyball

Guest speaker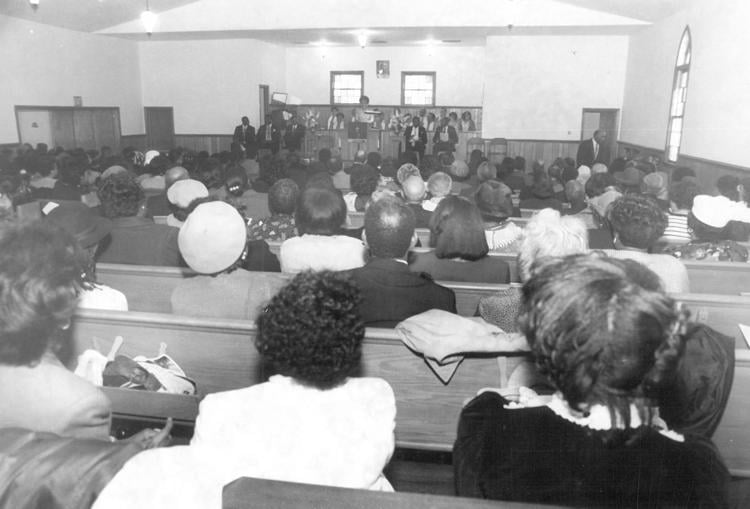 Presto Products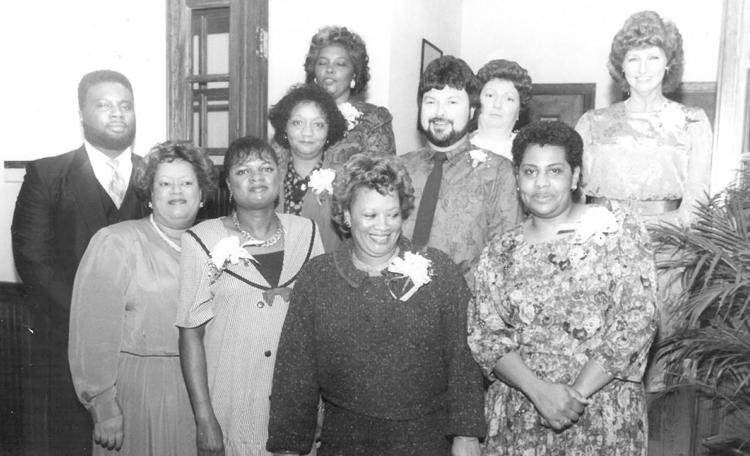 Award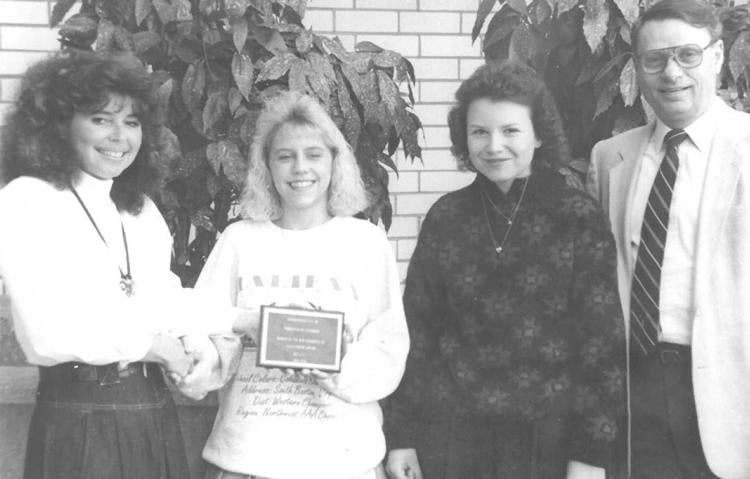 Band students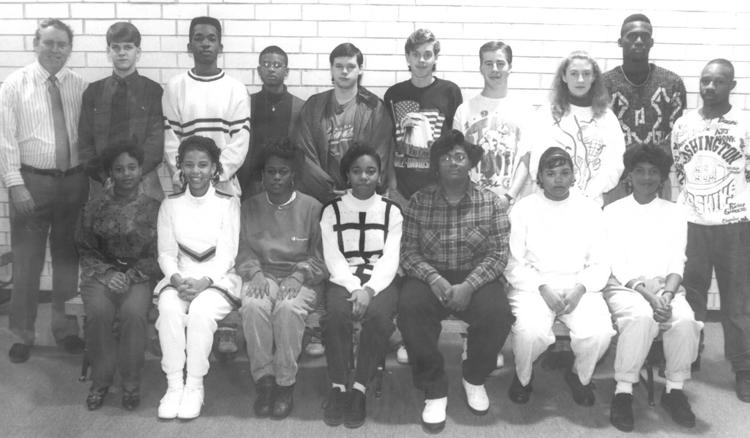 Donation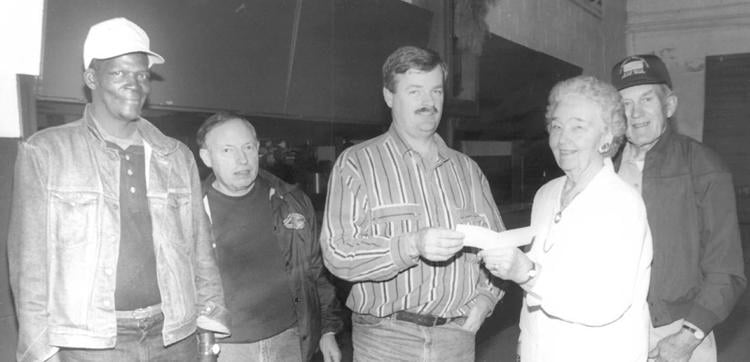 Veterans Day
Blast Honor Roll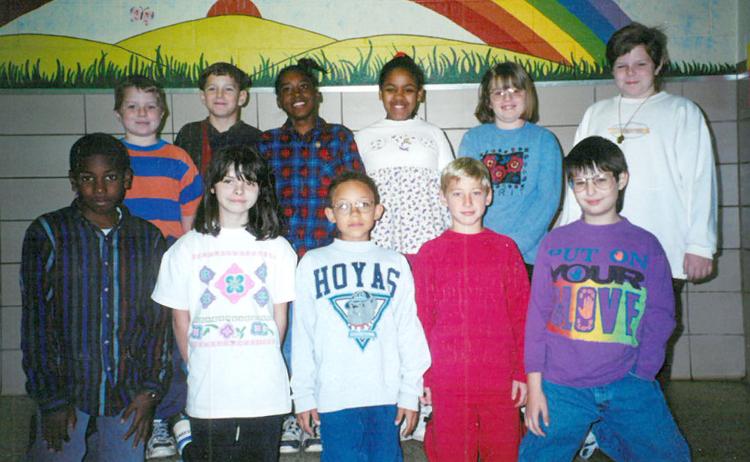 Blast Honor Roll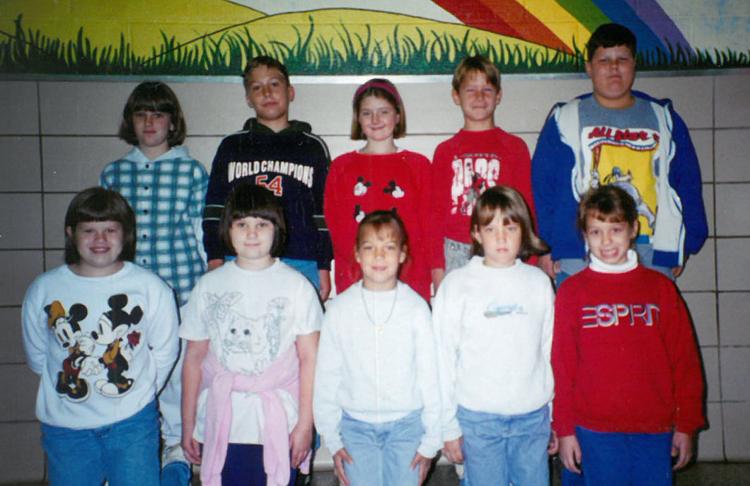 Stamp club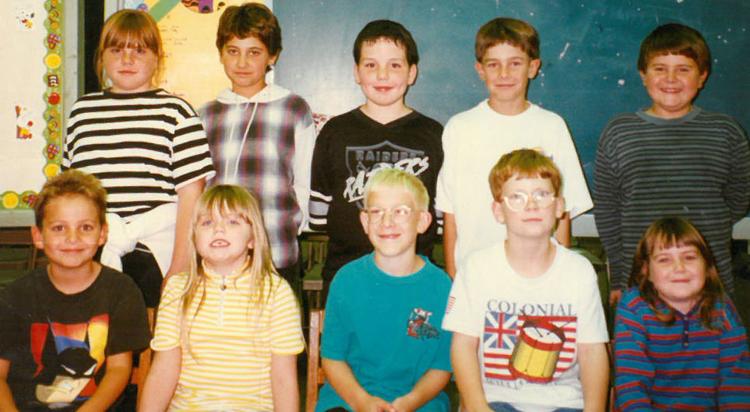 Halifax County High School Library Media Center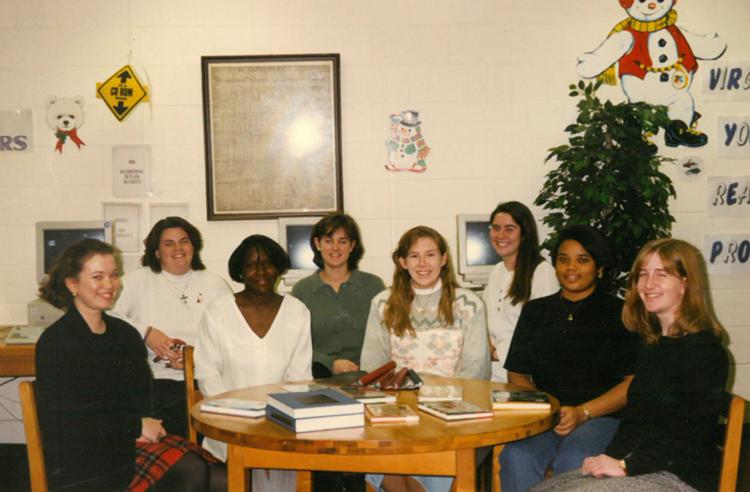 Headstart King and Queen
Jump rope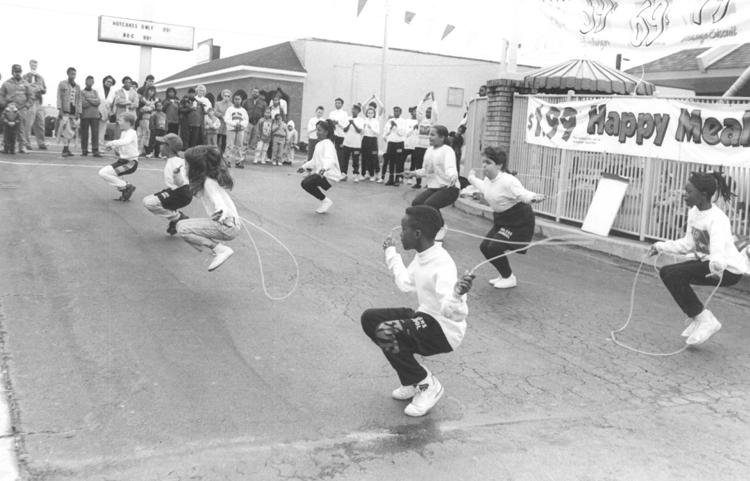 All A's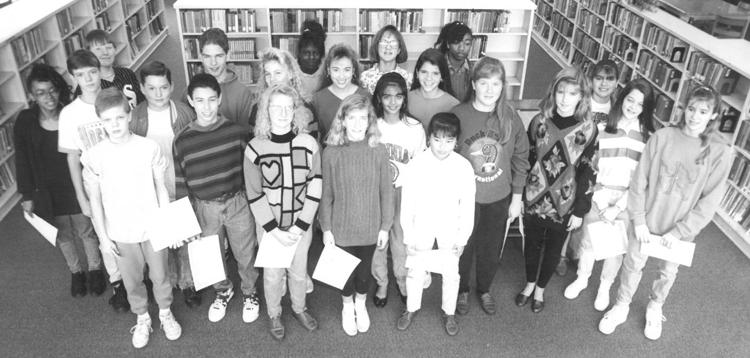 Vote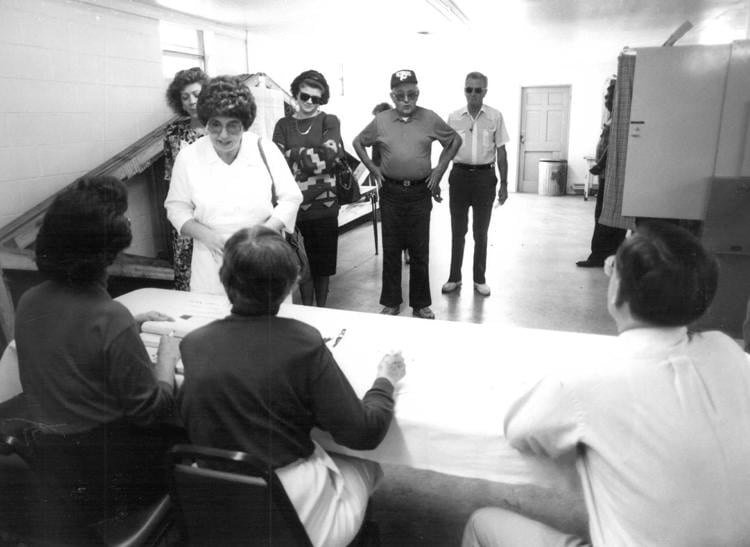 Adult Children of Alcoholics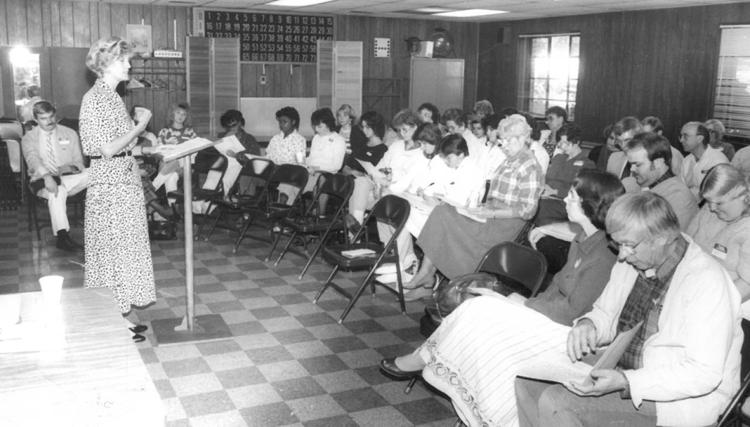 McDonald's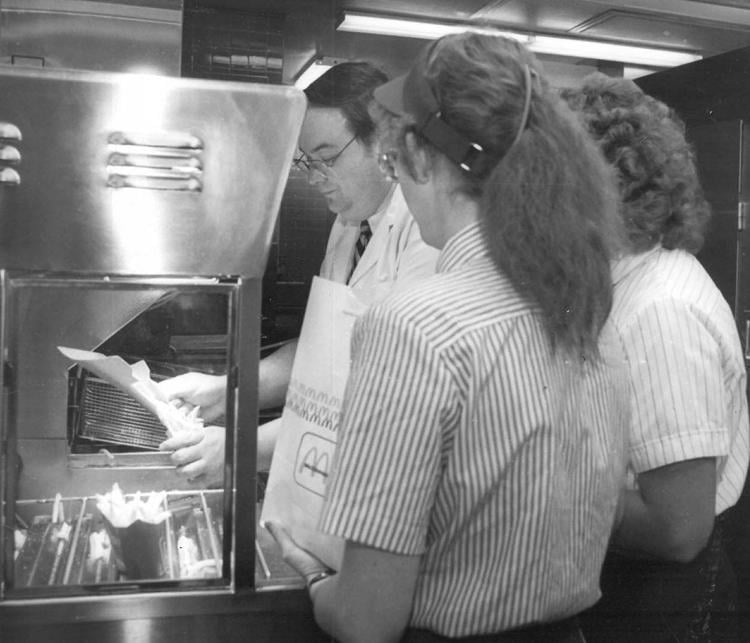 Group meets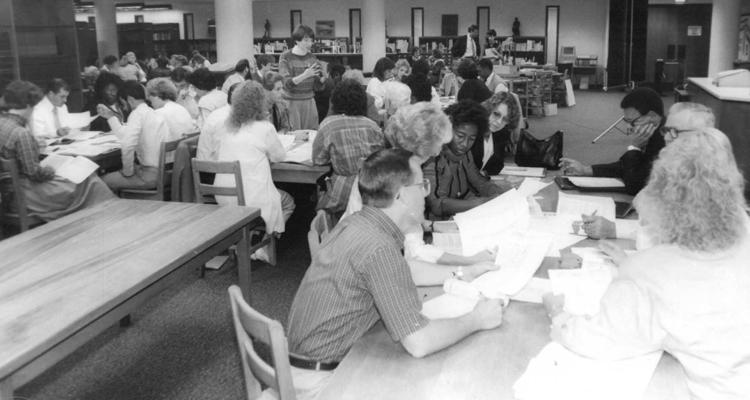 Volunteers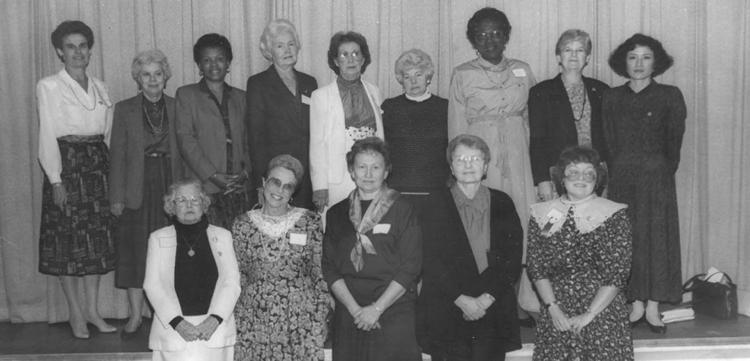 Bridge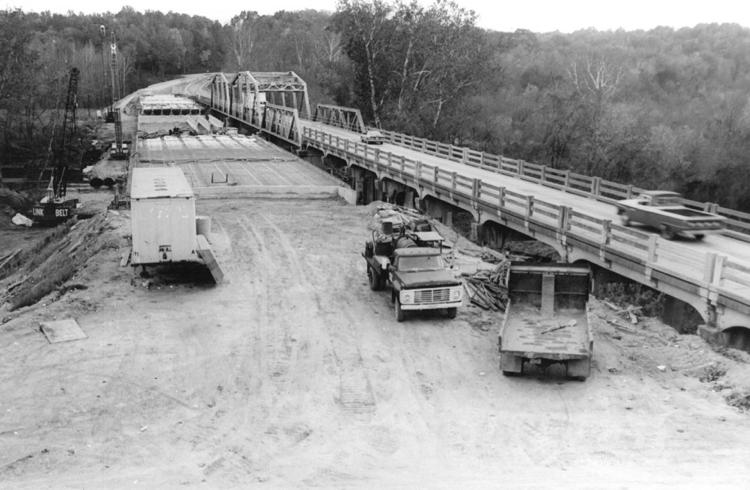 ER pins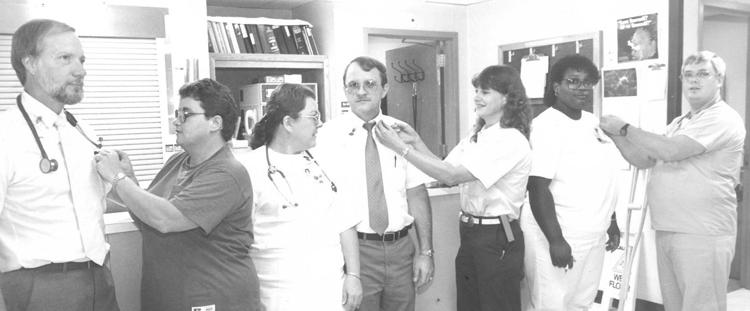 Equipment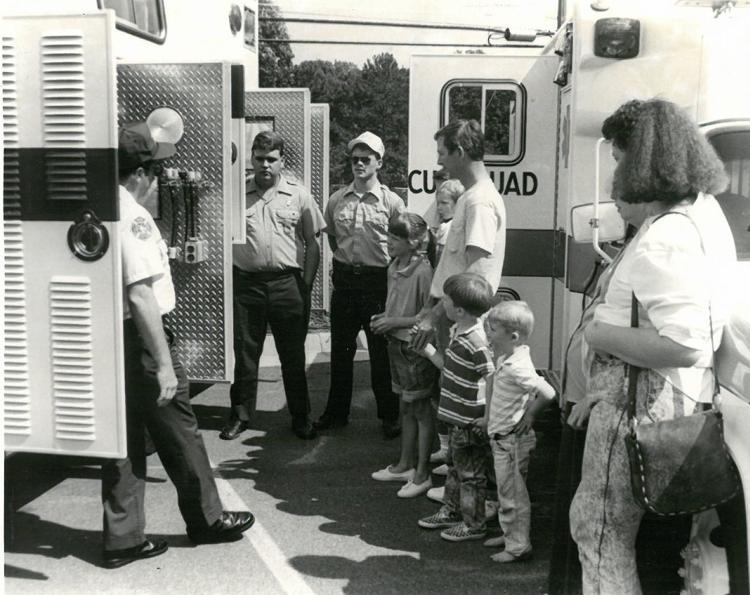 Volens High School Class of 1937

ABWA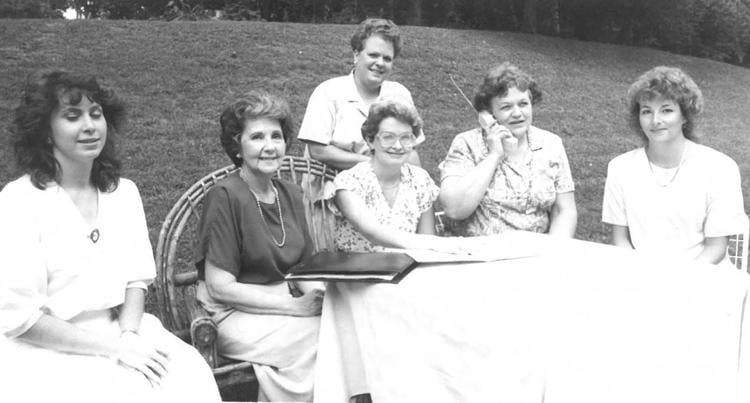 Basketball camp

Halifax Jaycees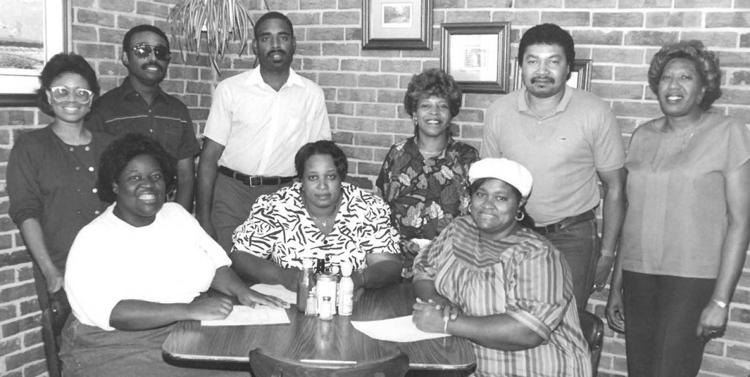 No-smoking policy
Cucumbers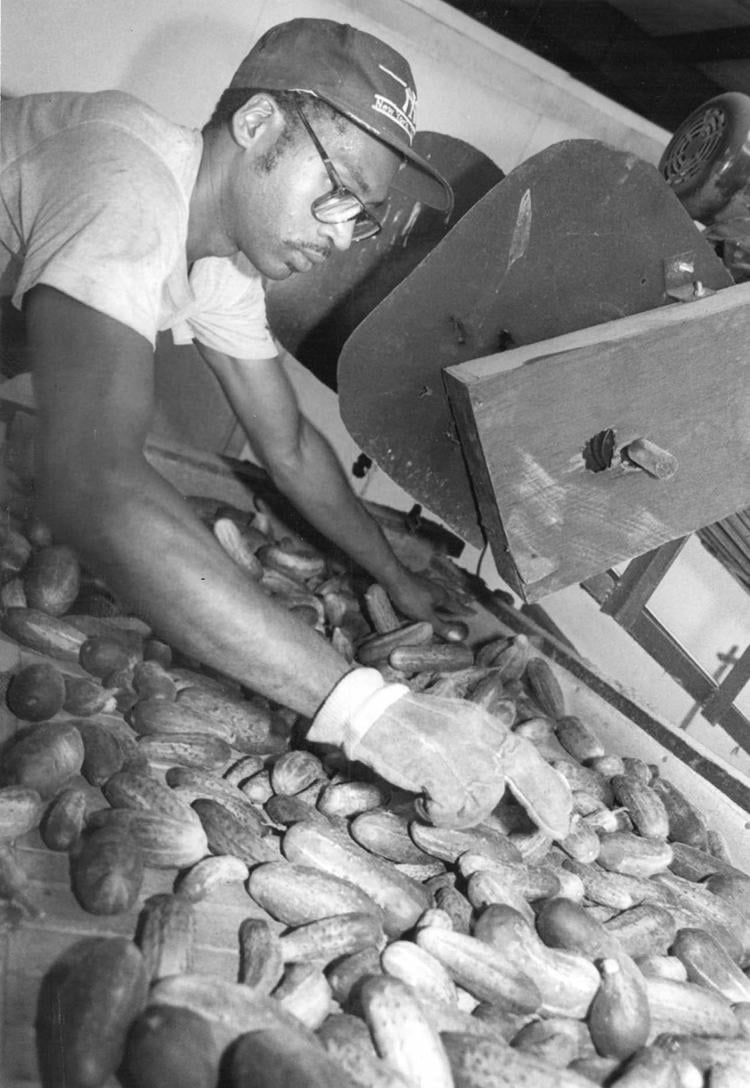 Basketball Camp

Junior Recycling Club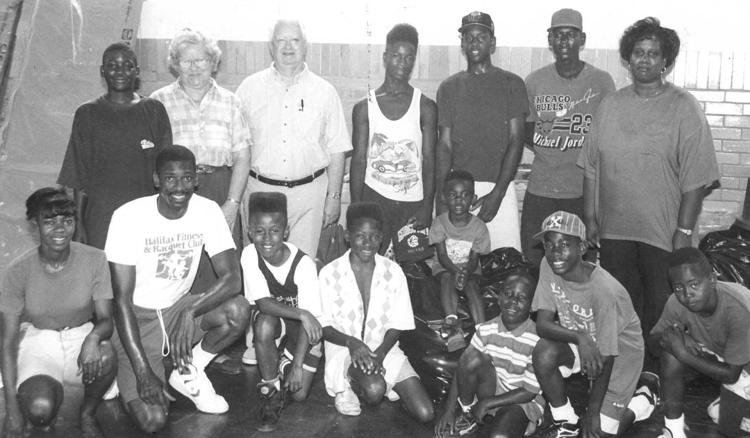 Vacation Bible School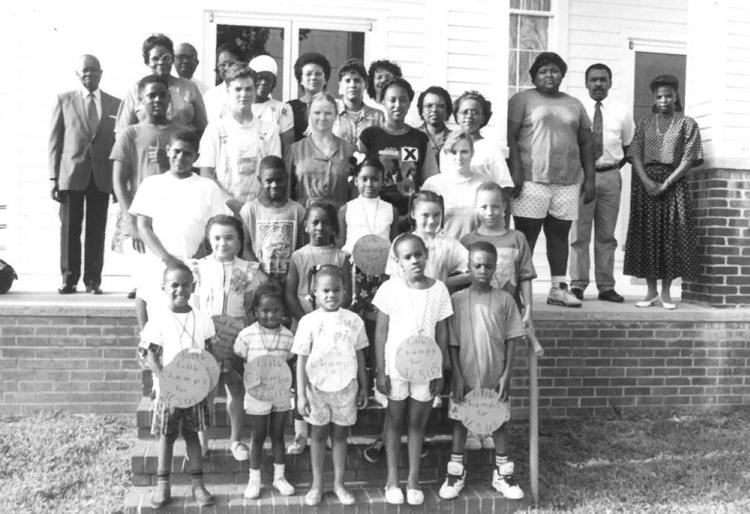 Summer Reading Program
Chapter 1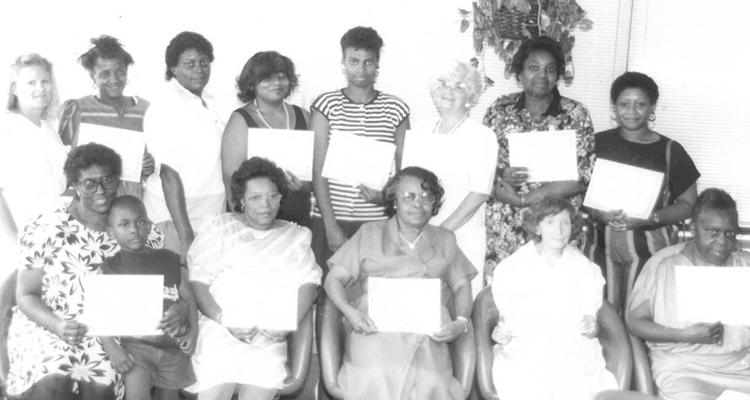 Project IDEA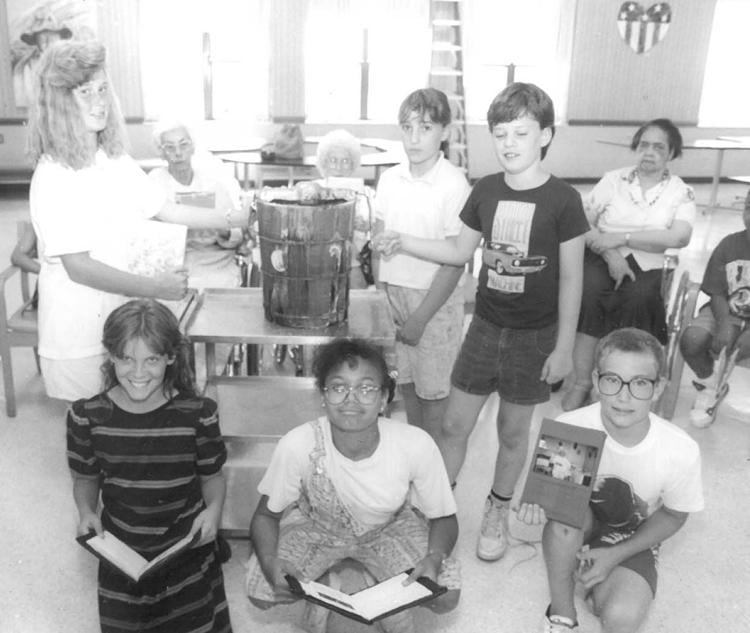 C. H. Friend Class of 1941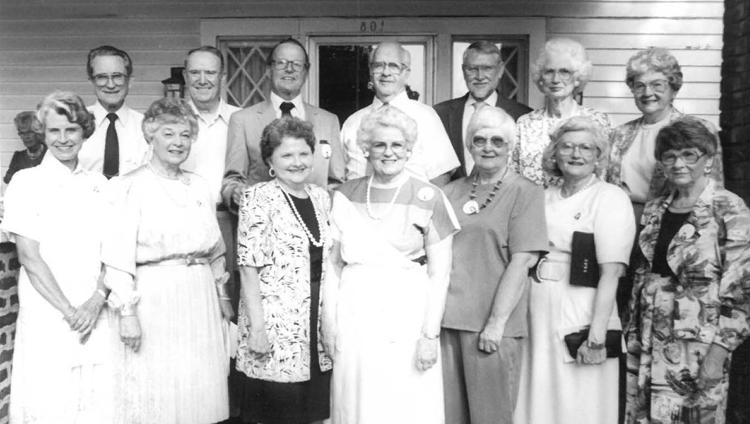 Head Start graduation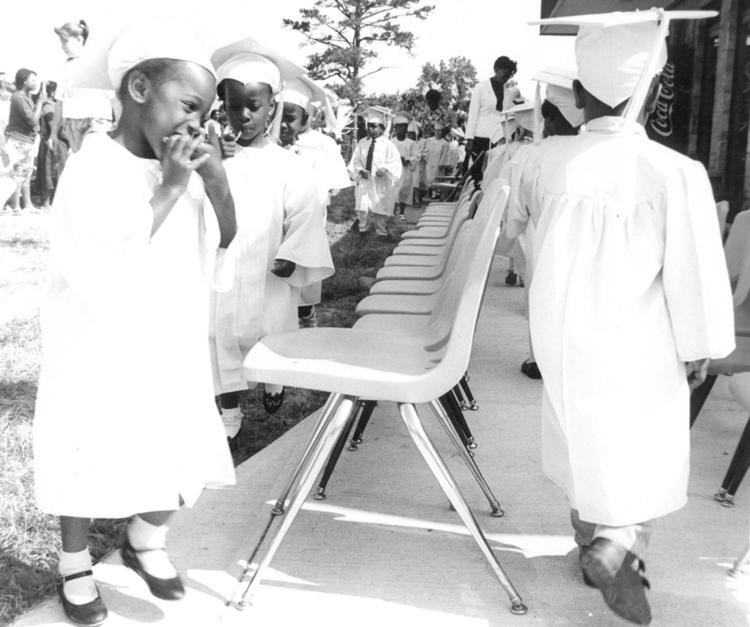 Neighborhood Watch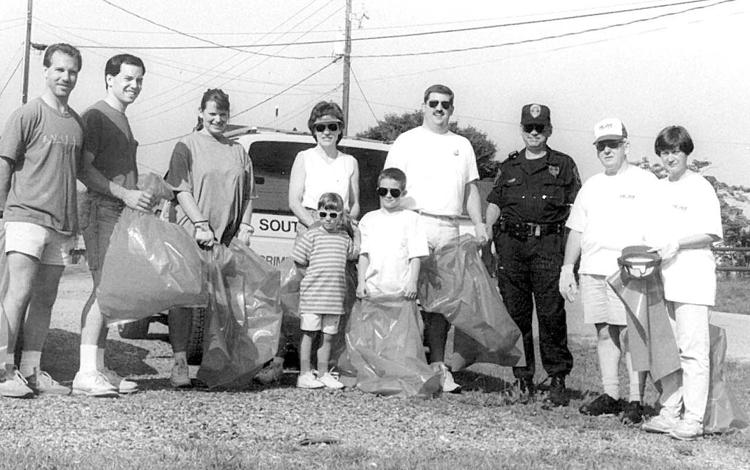 Whole Village Awards

Summerfest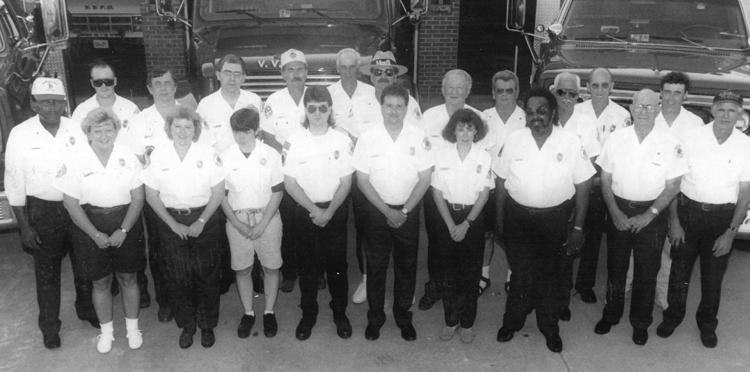 Band and color guard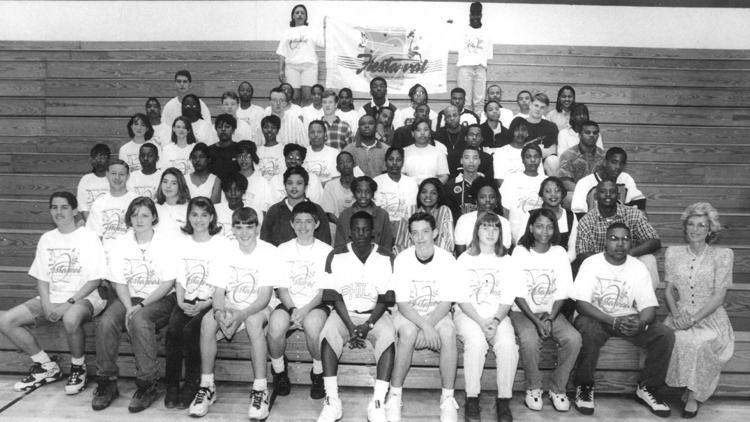 Halifax County Hokie Club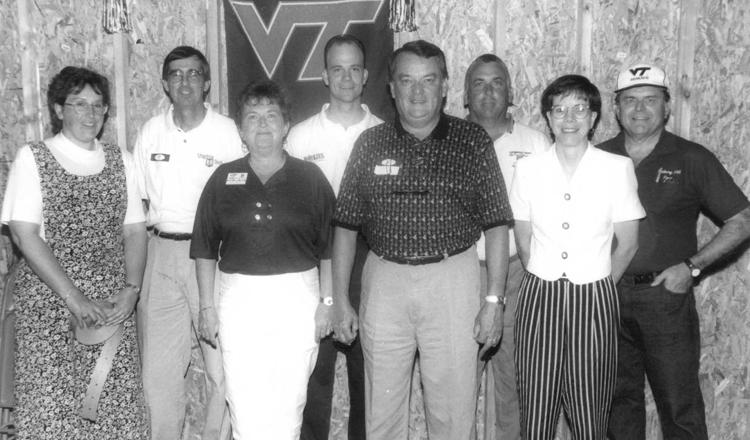 Earth Day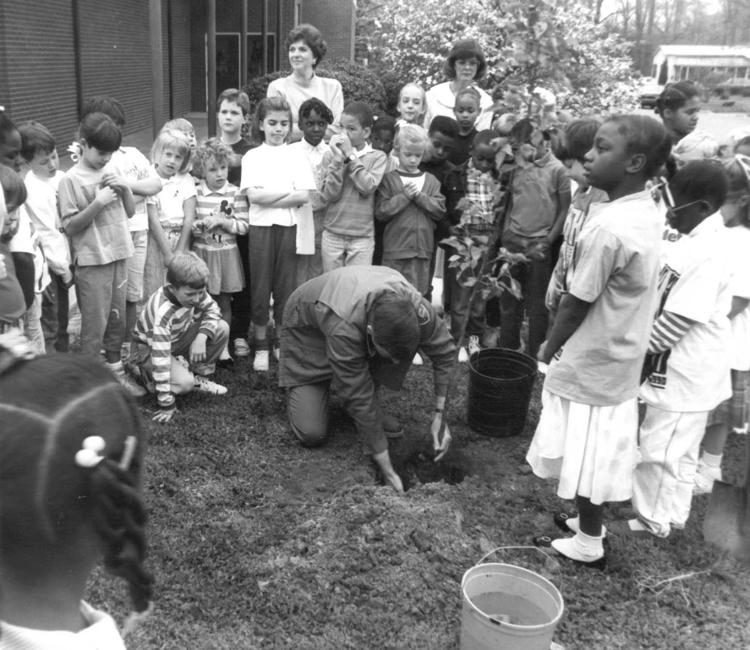 Earth Day Rally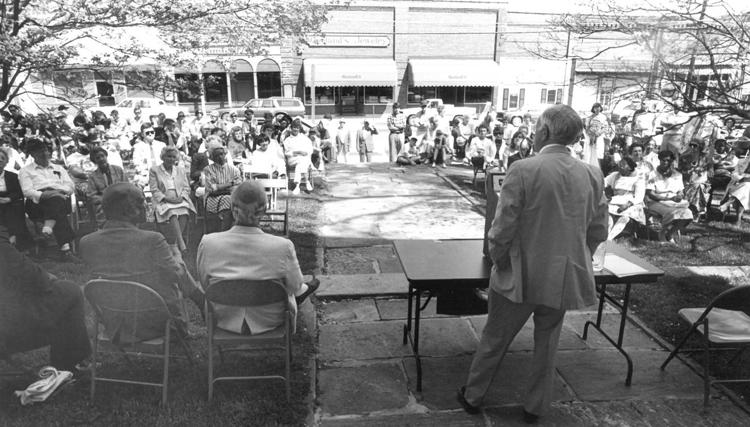 Blast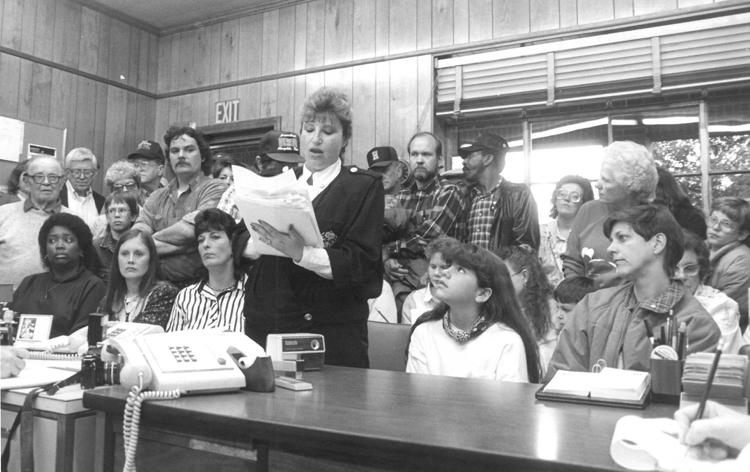 Earth Day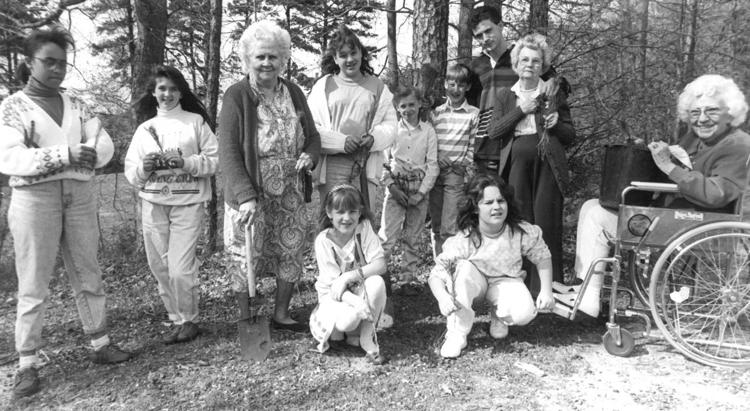 Donation
Black History Pageant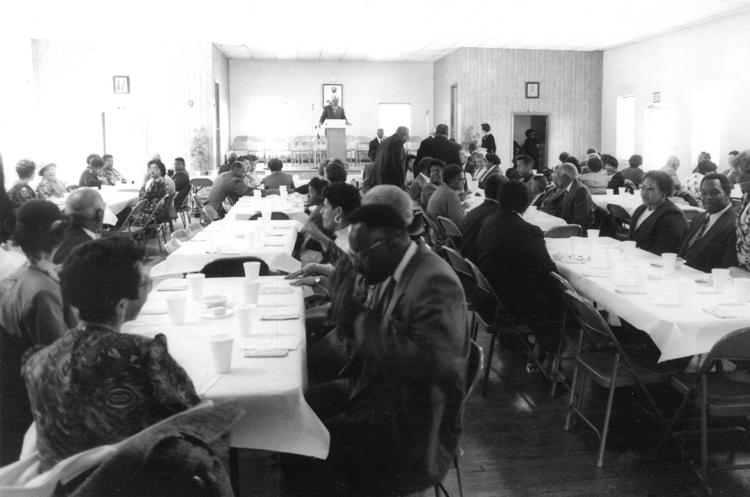 Young Musicians Choir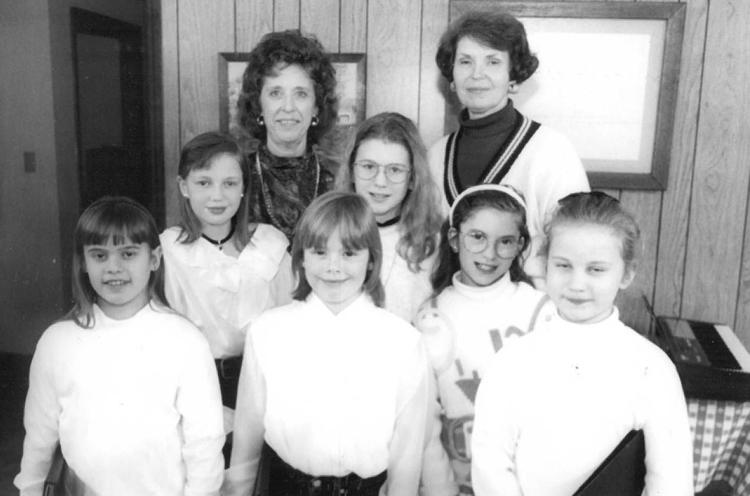 Business After Hours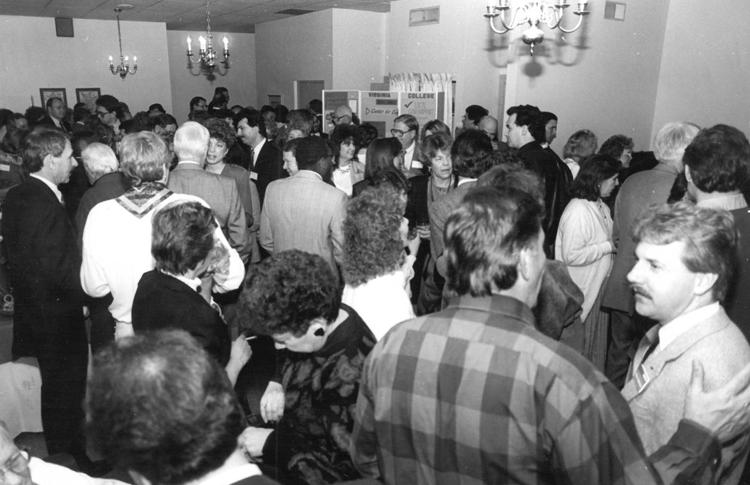 Tomato production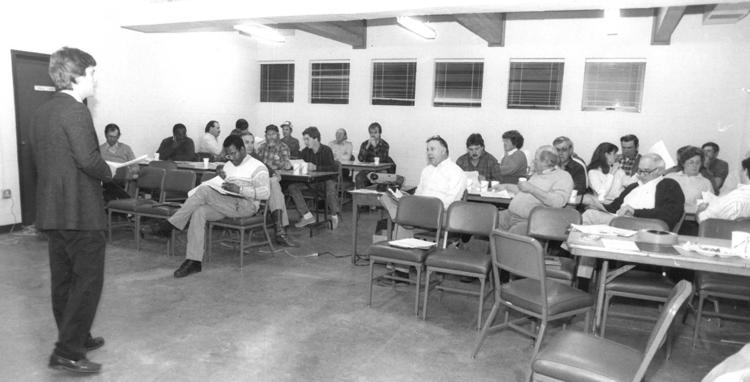 Tultex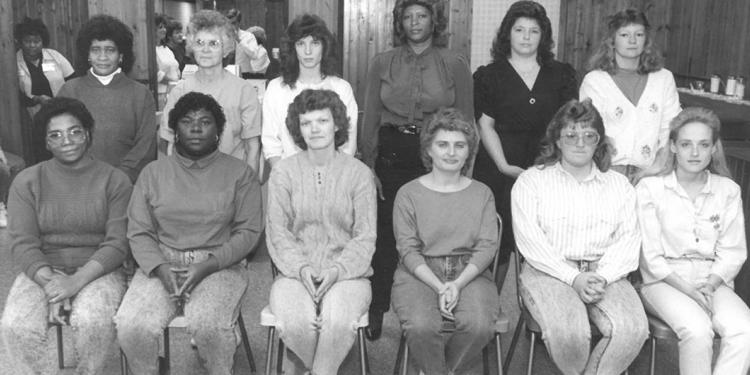 Essay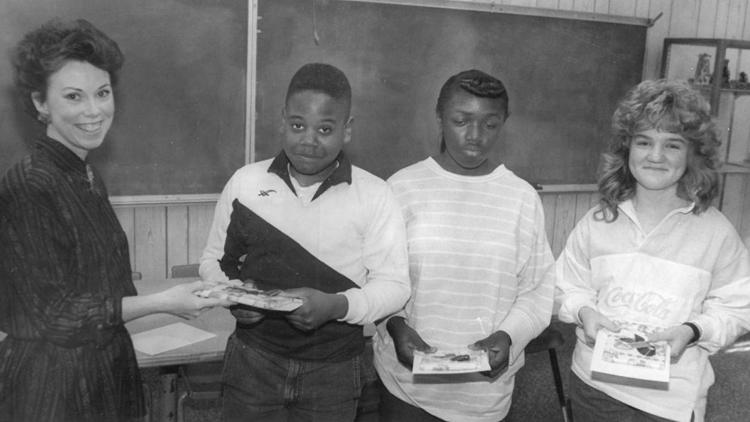 Essay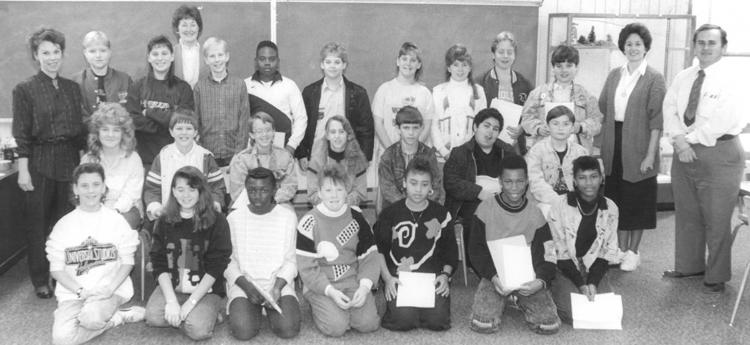 Basketball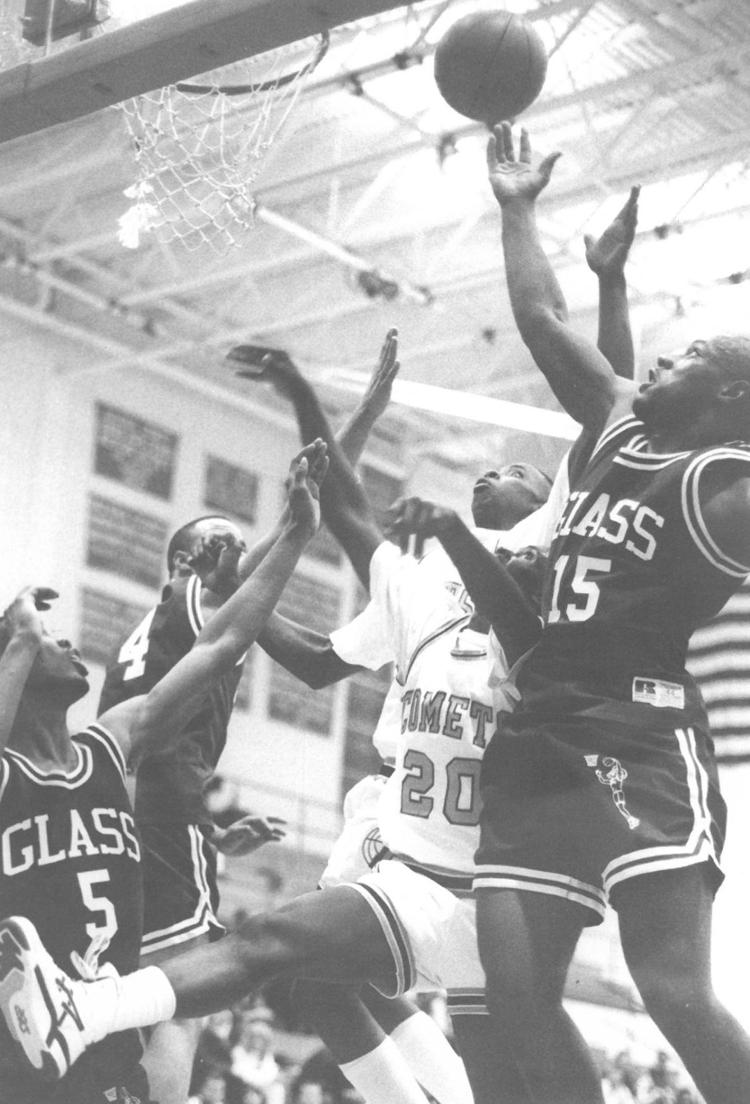 Presto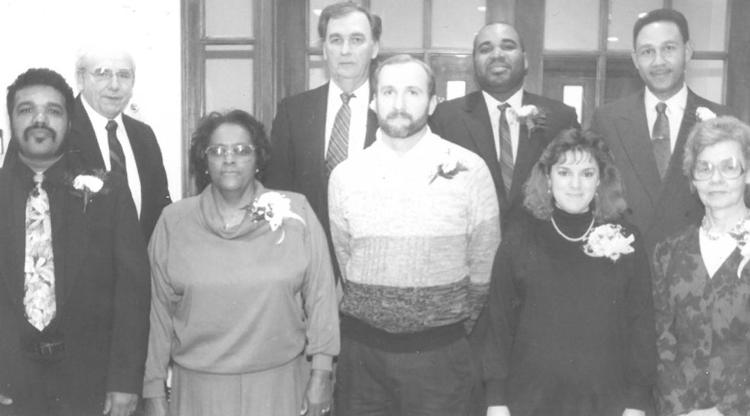 Presto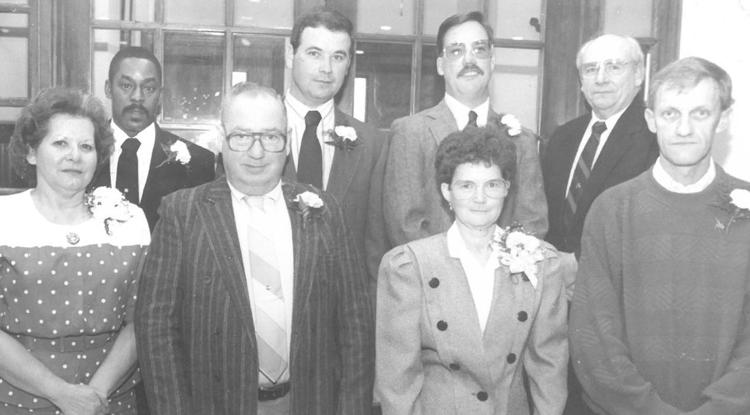 Blast basketball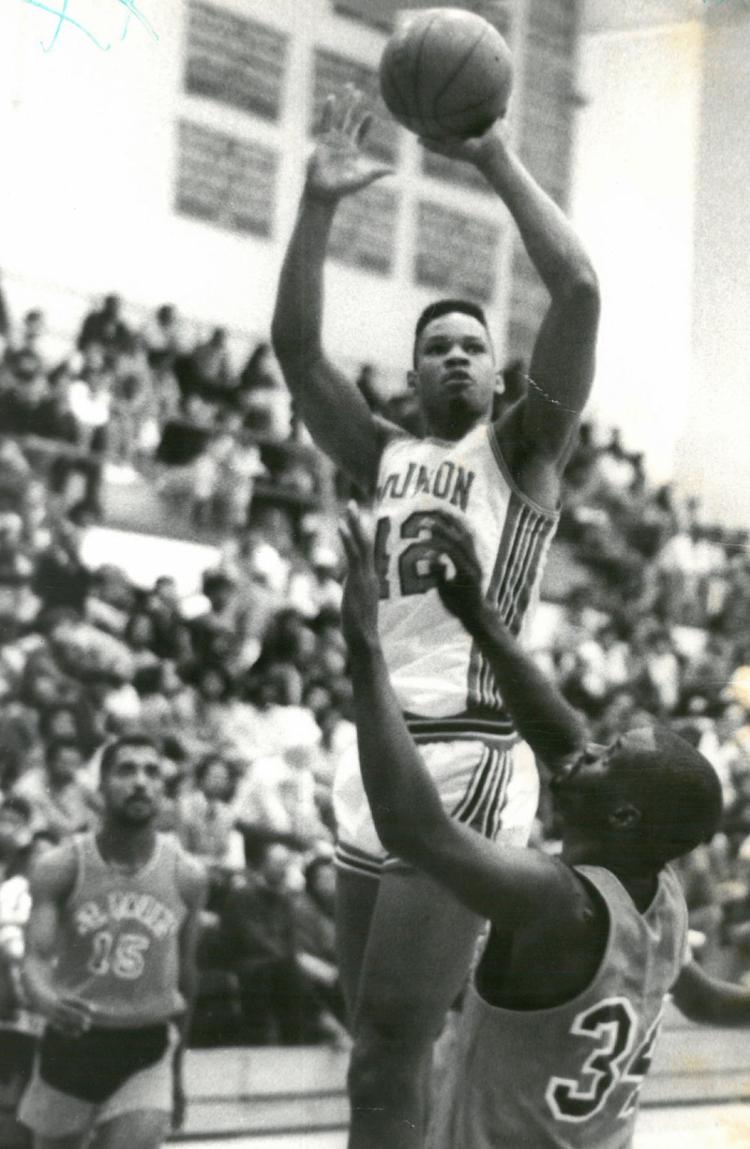 Woman's Club
Seniors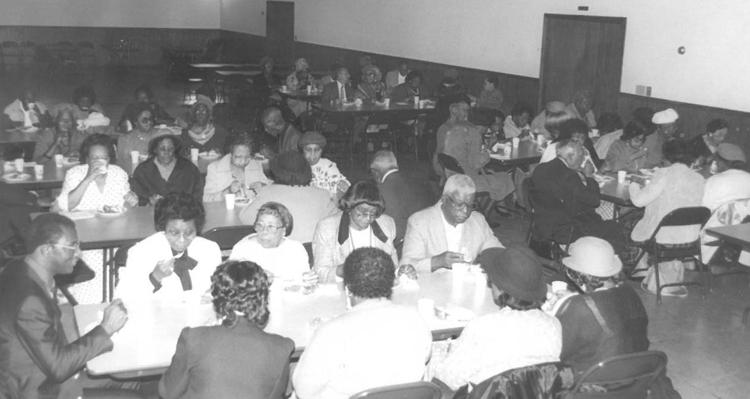 SADD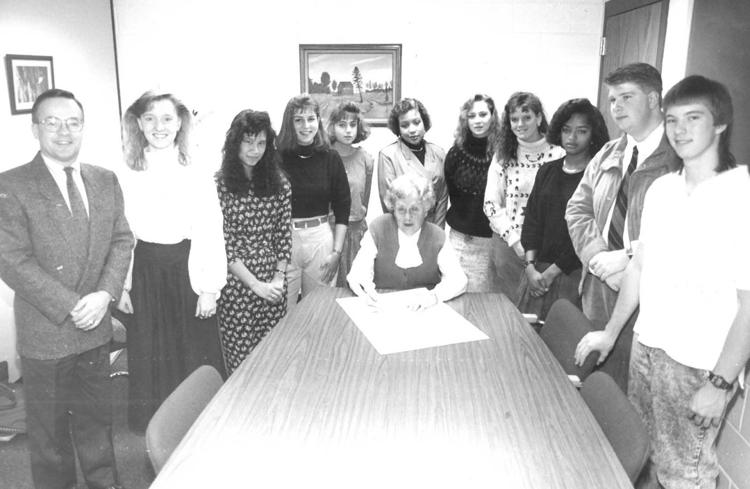 Clover plant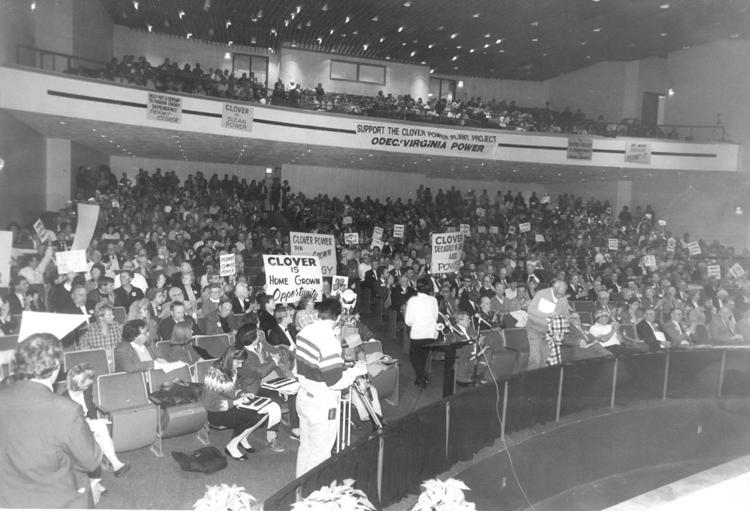 Girl Scouts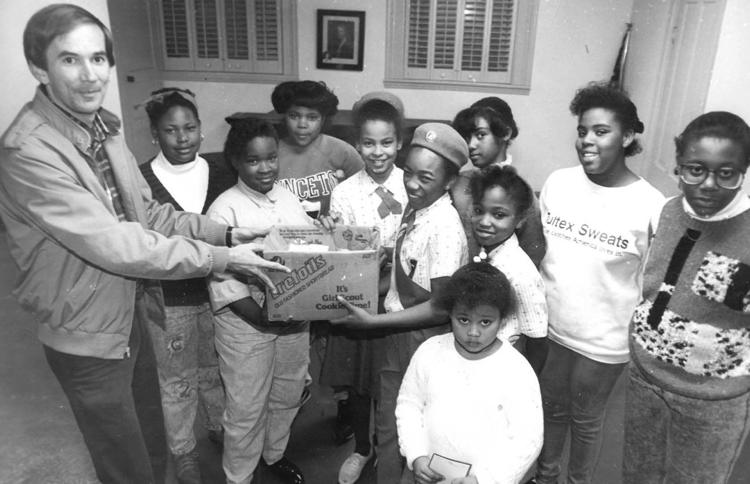 United Way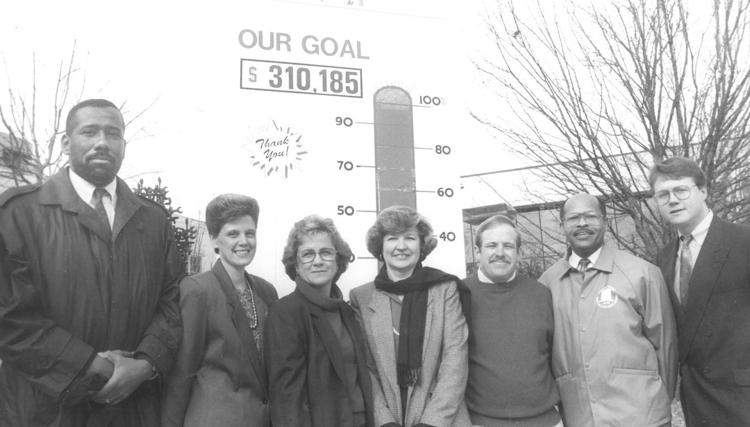 House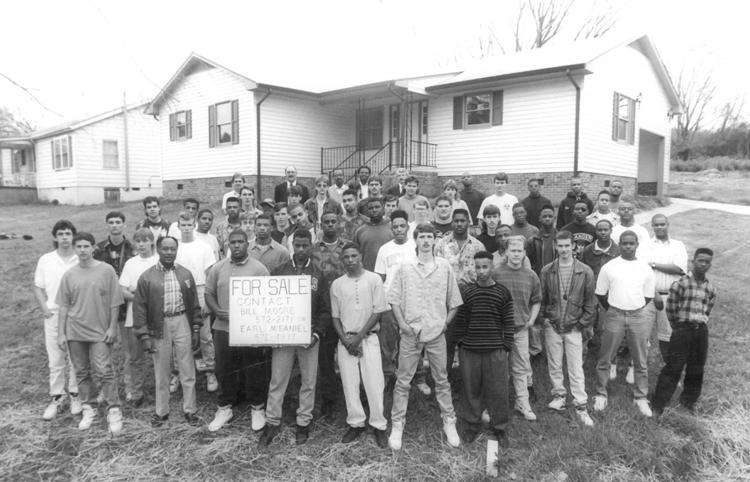 Toy drive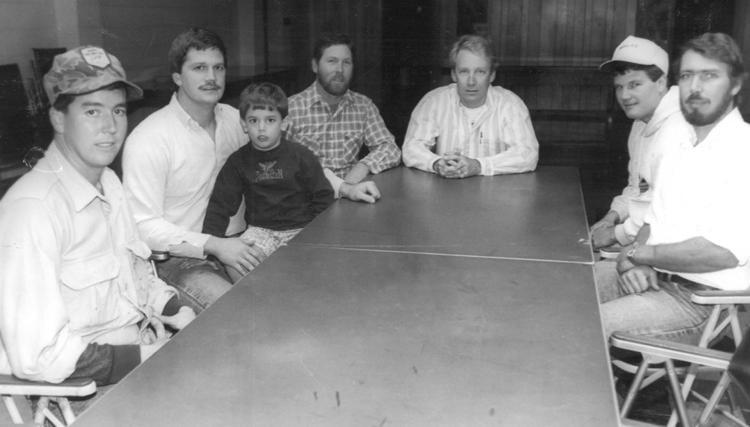 Donation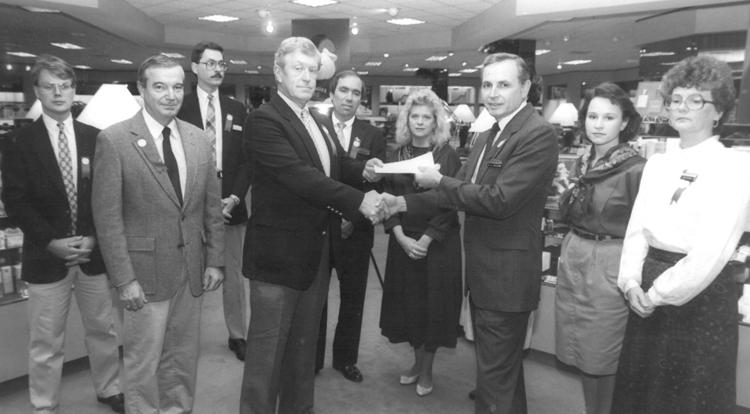 Burlington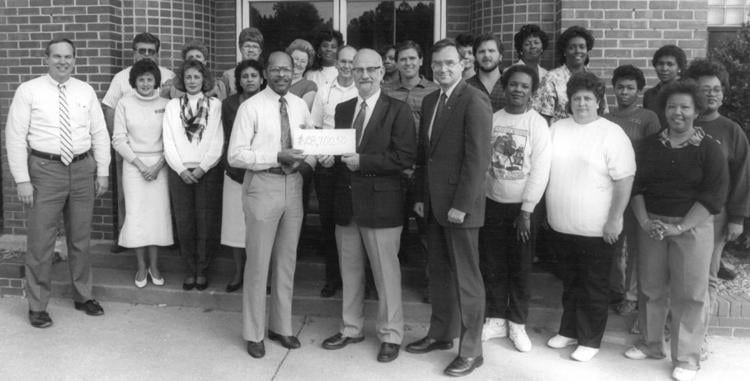 Farm Bureau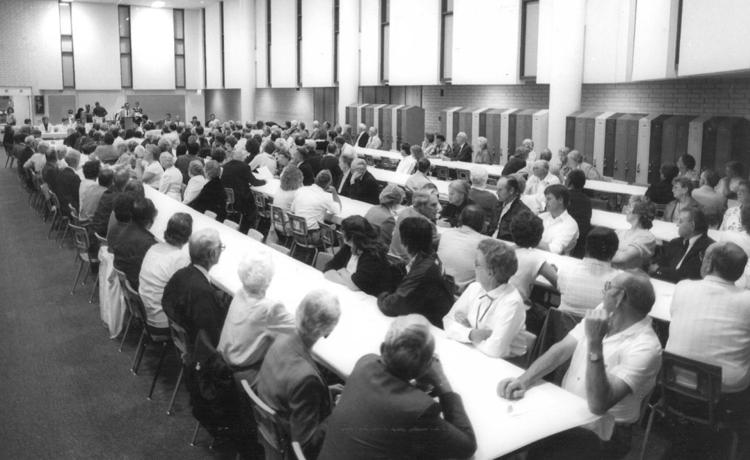 Halloween safety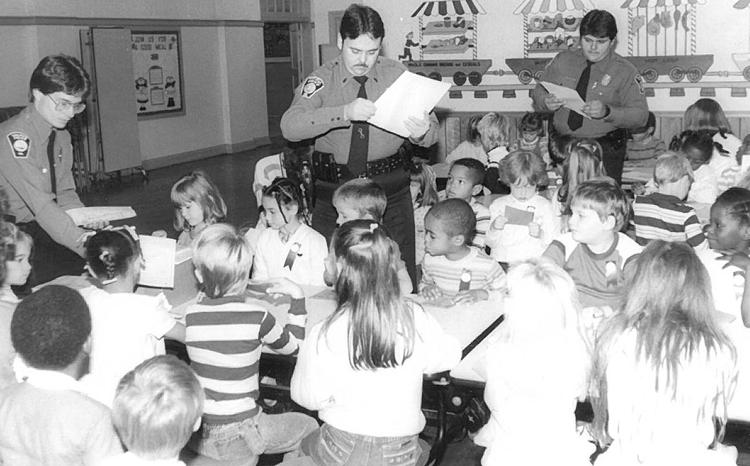 Chamber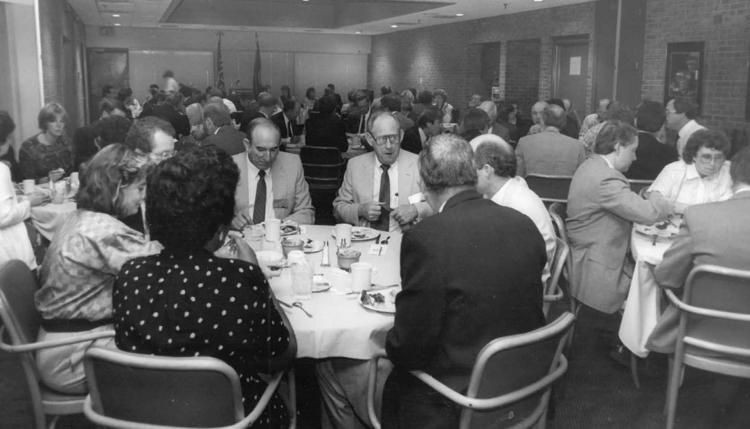 CCI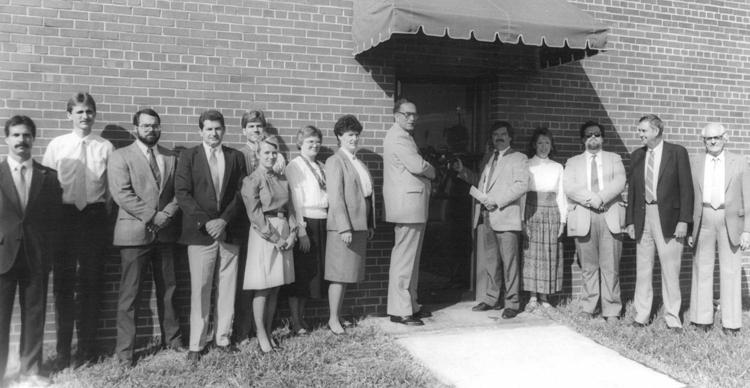 Balloon volleyball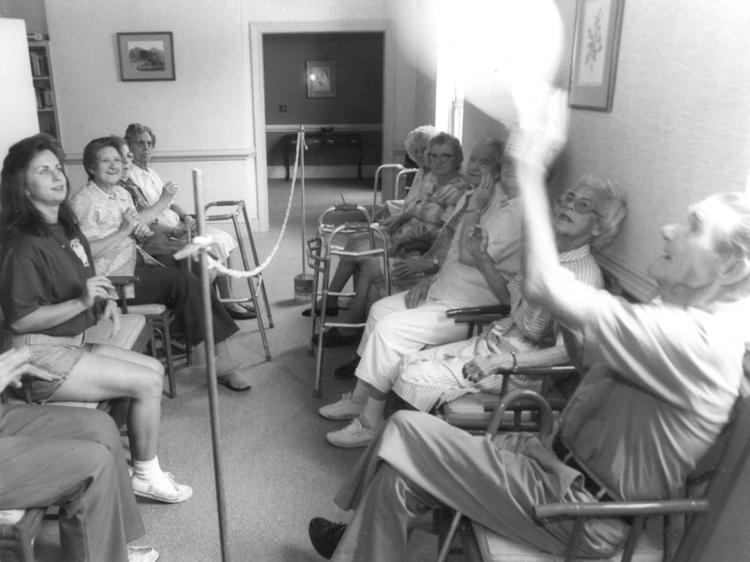 United Way

Golf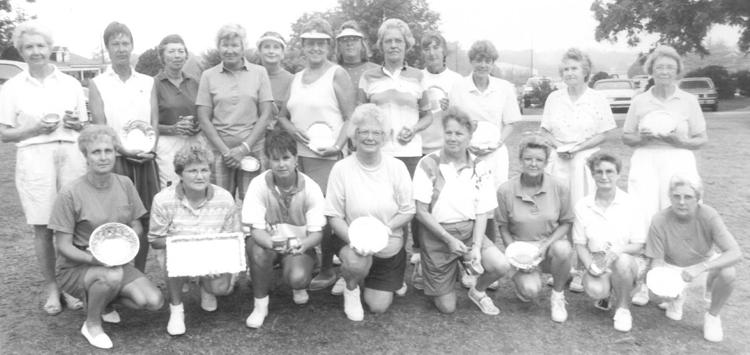 Peer Helpers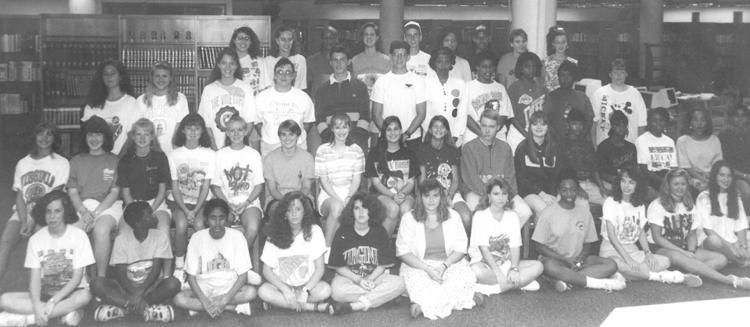 Democrats
Camp

Basketball camp

Groundbreaking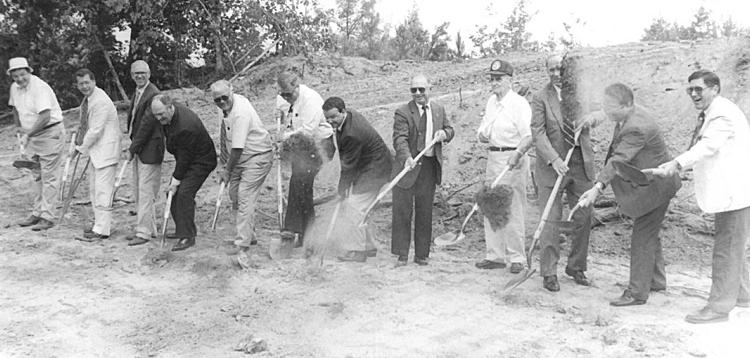 Cheerleading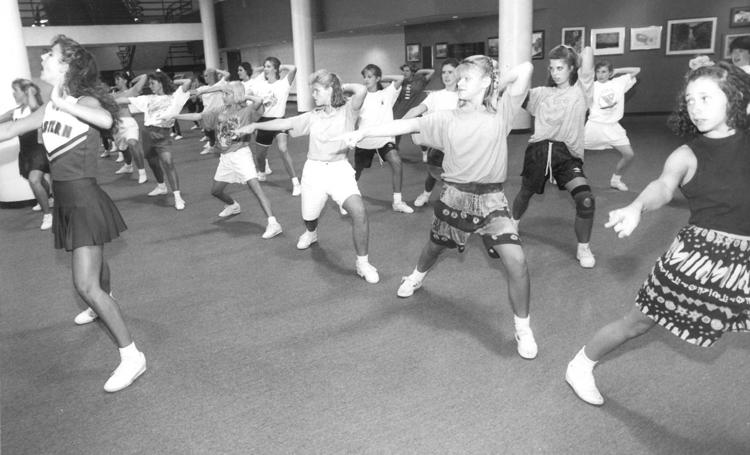 Governor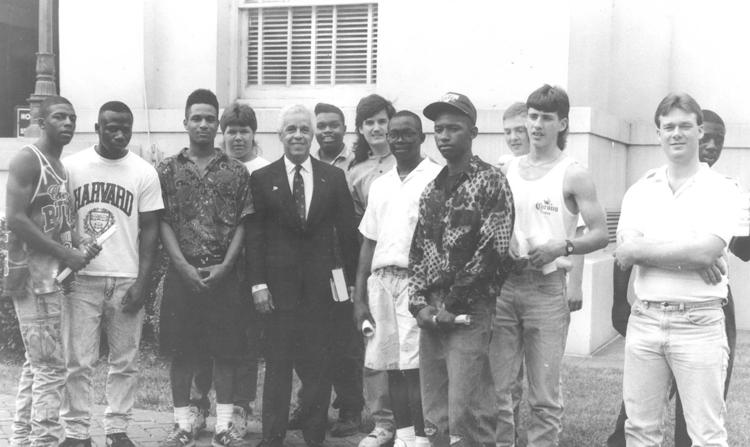 Grace Baptist Church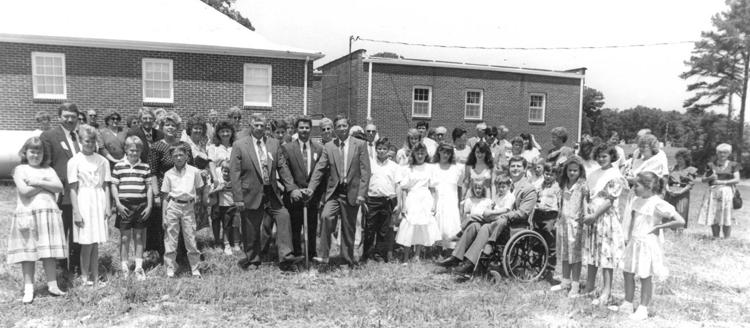 All A's

Big Brothers-Big Sisters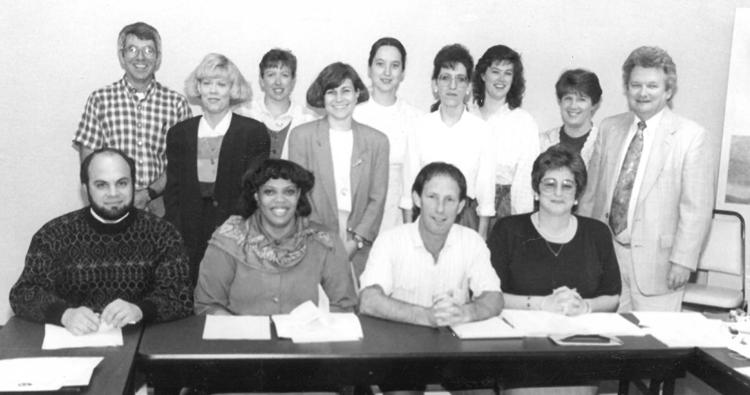 Good Samaritan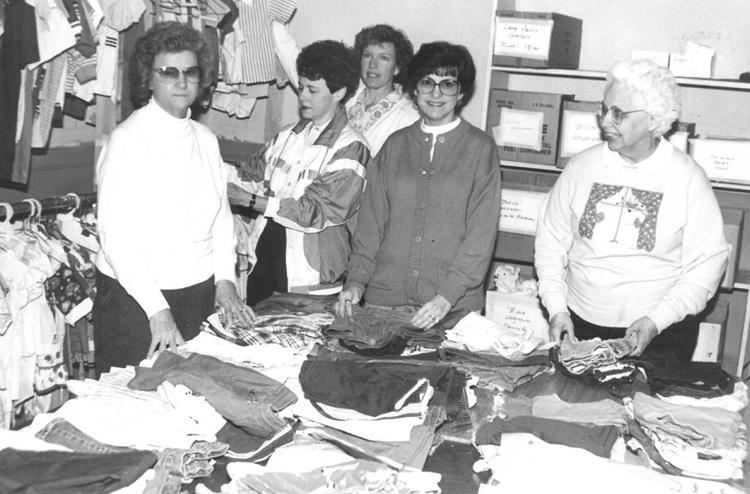 Ewe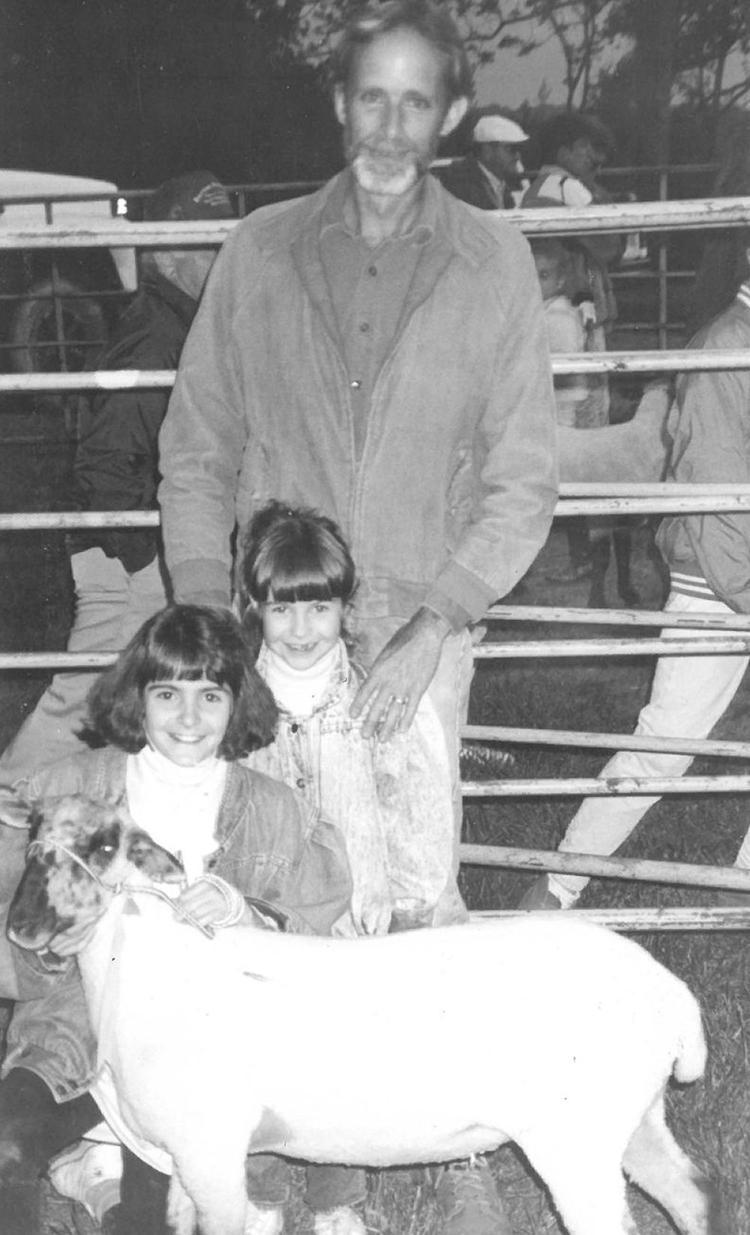 Cub Scout Pack 496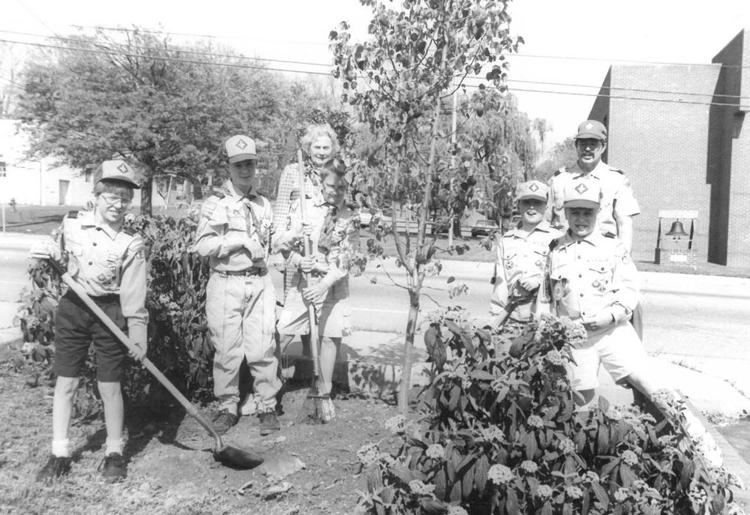 Check presented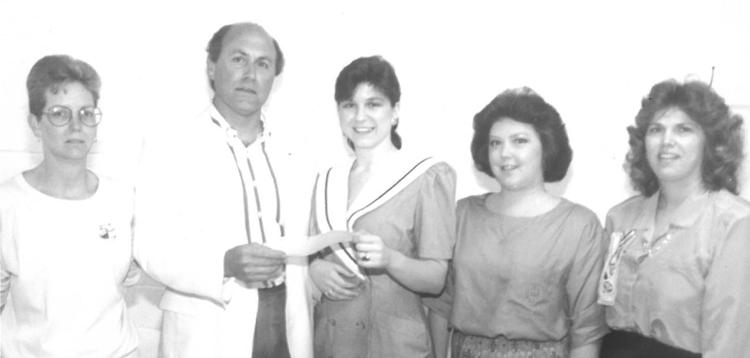 Masons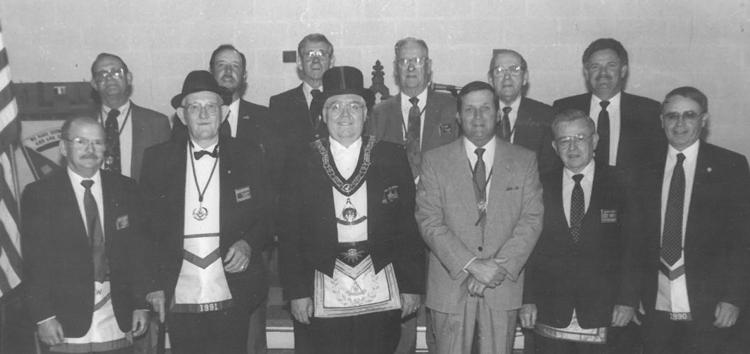 Mission Fair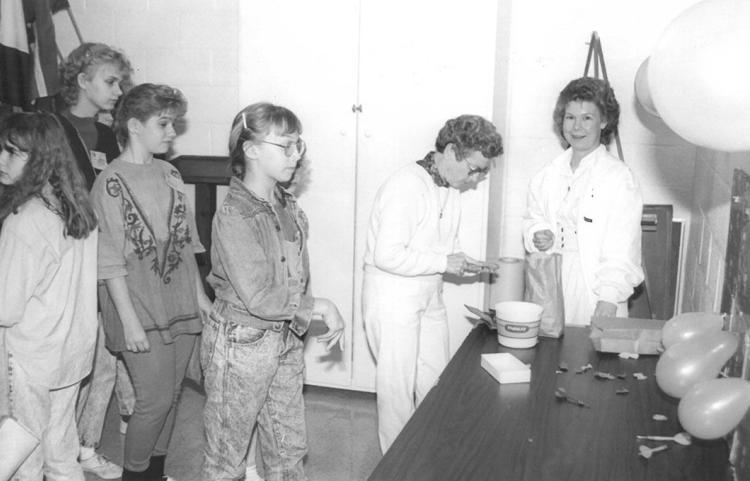 Mission Fair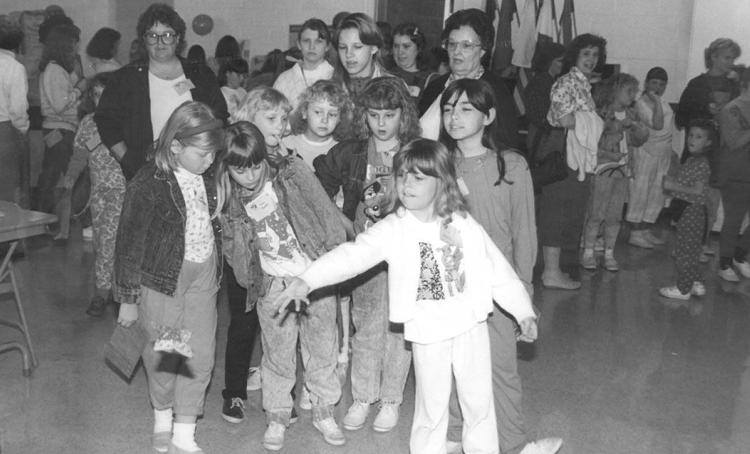 Boston's Big Event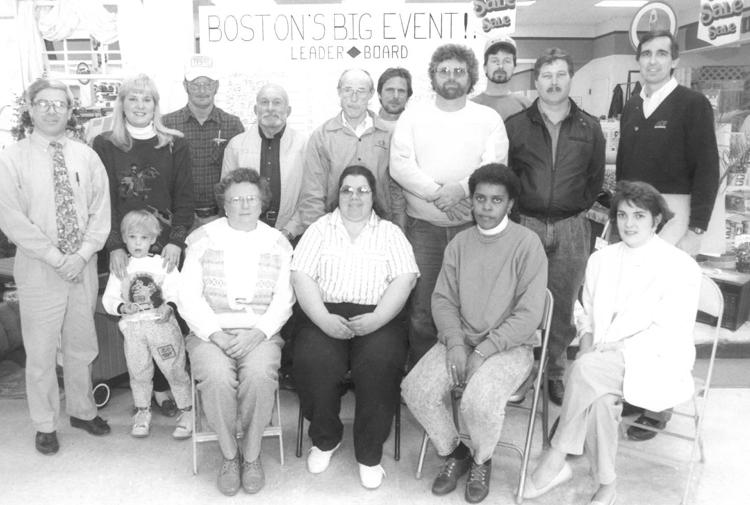 After prom party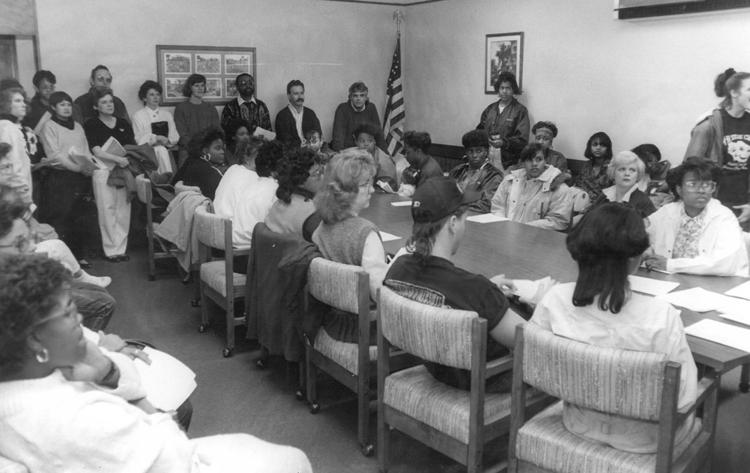 Employ the Older Worker Week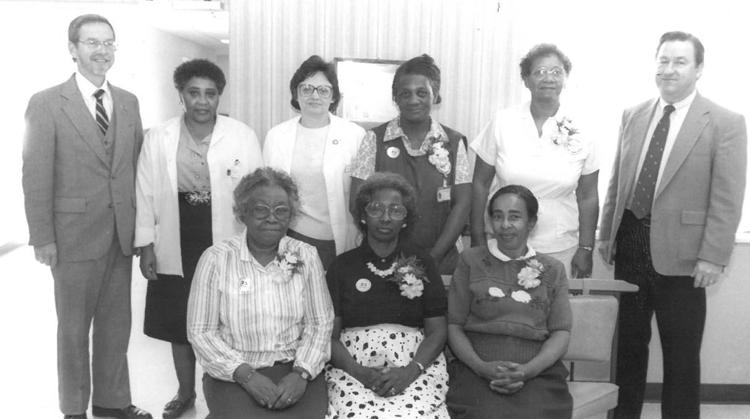 Community Chorale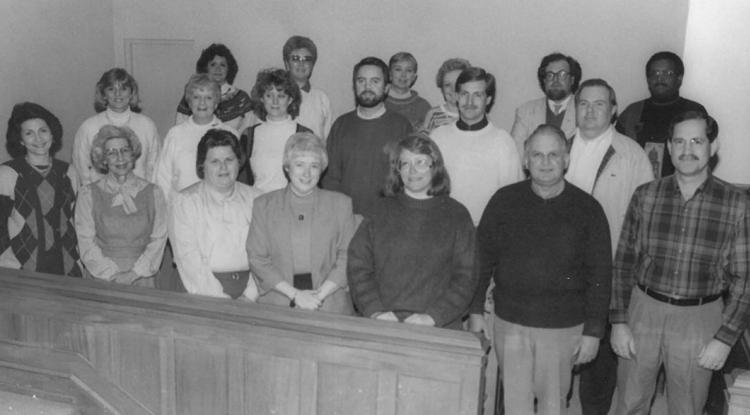 Top managers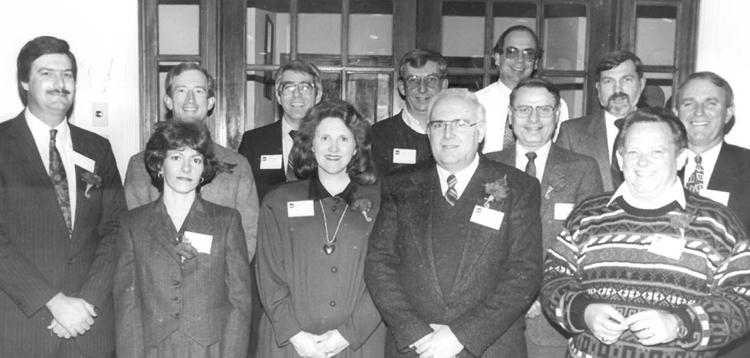 Fine Arts Board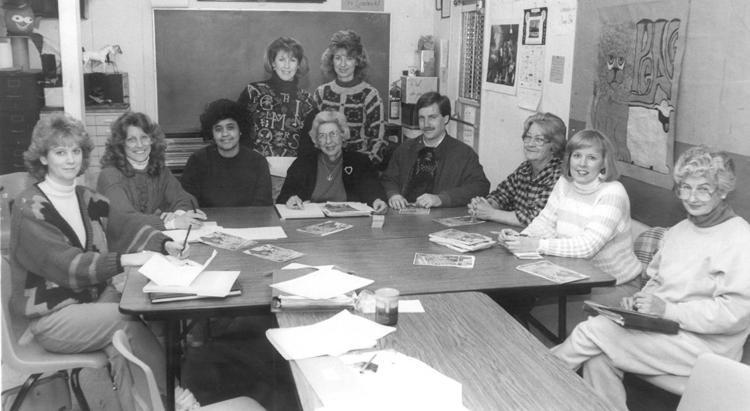 Gardening therapy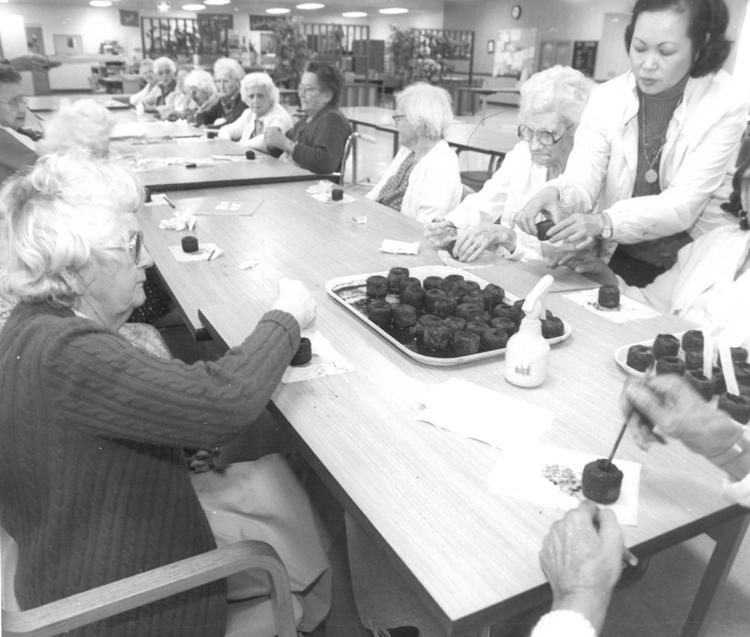 Ag office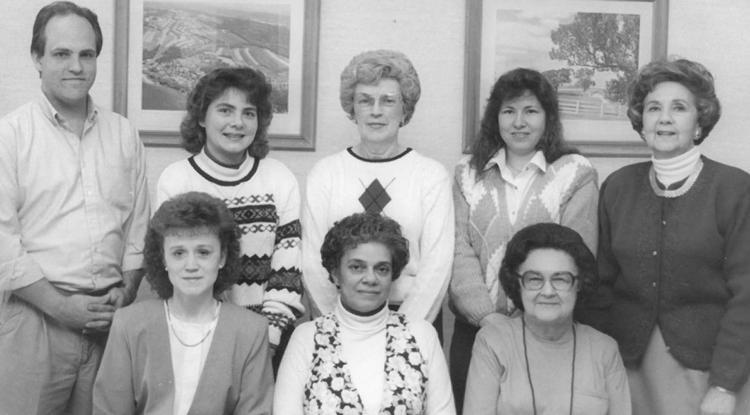 Clays Mill meeting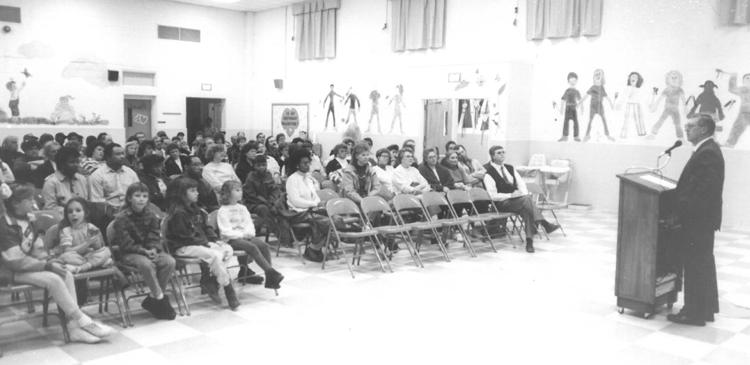 Becky Ramsey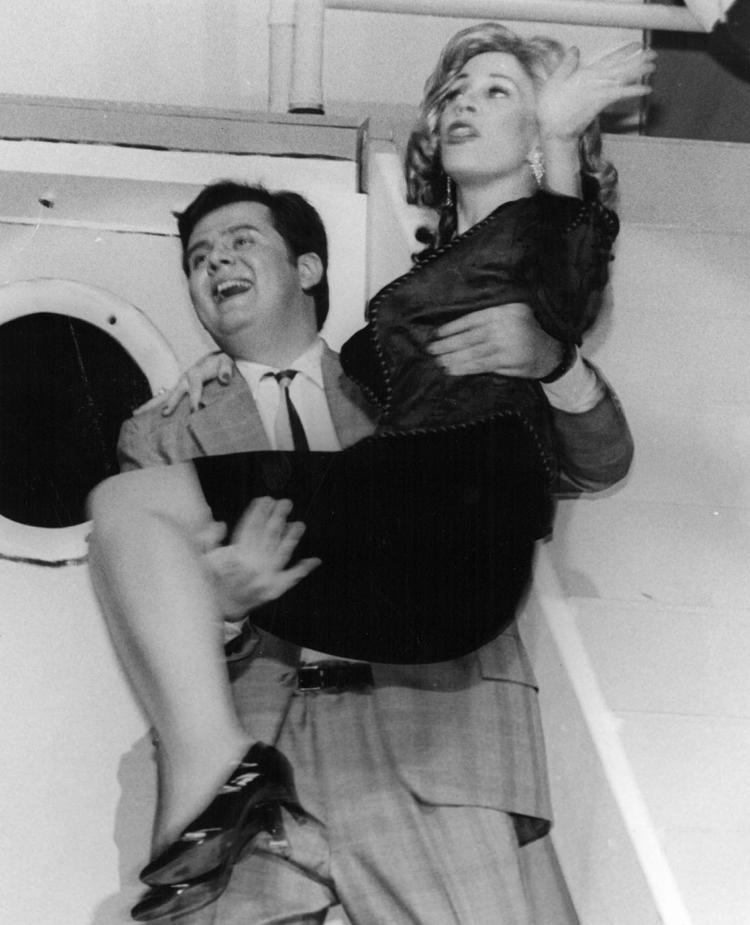 Workshop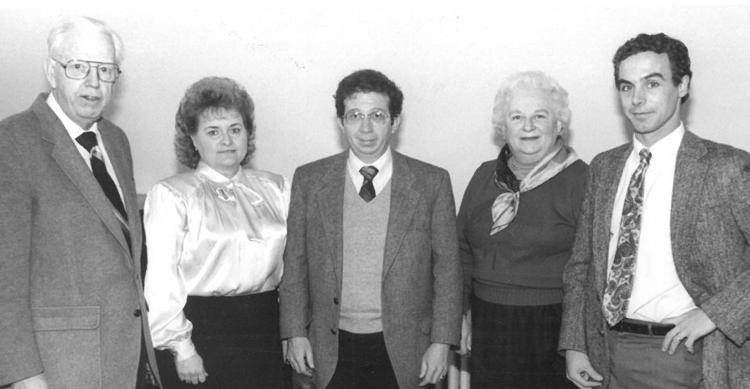 The Woodview Black History Month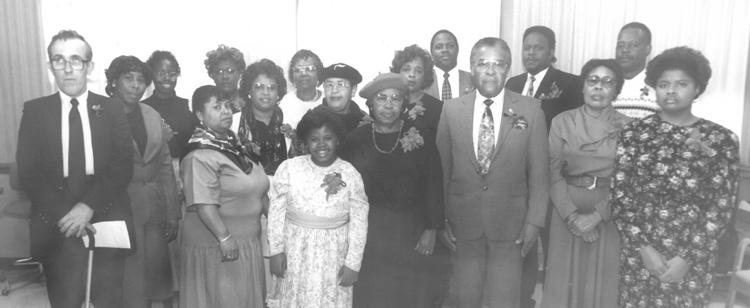 MLK service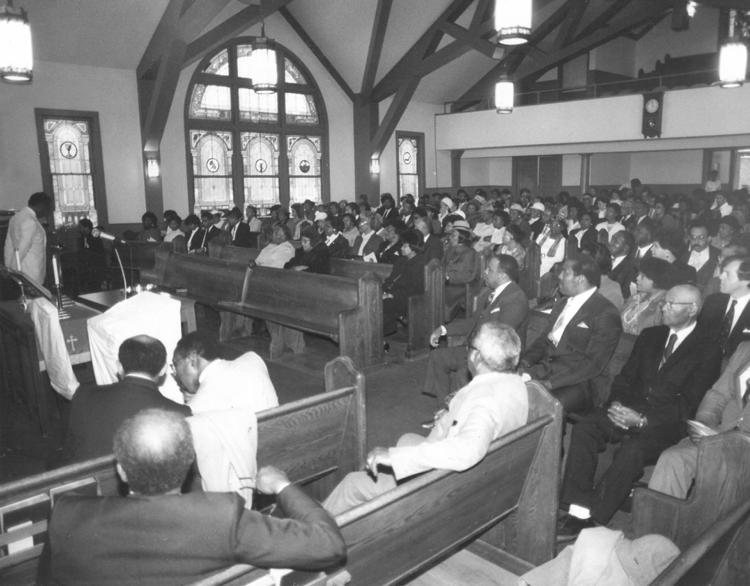 South Boston Baton Jazz Group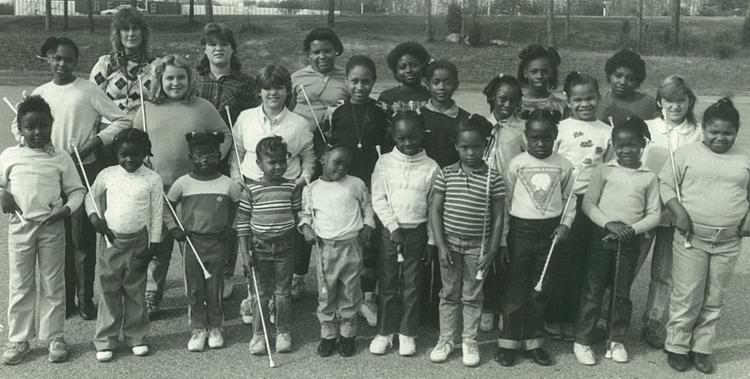 Who's who?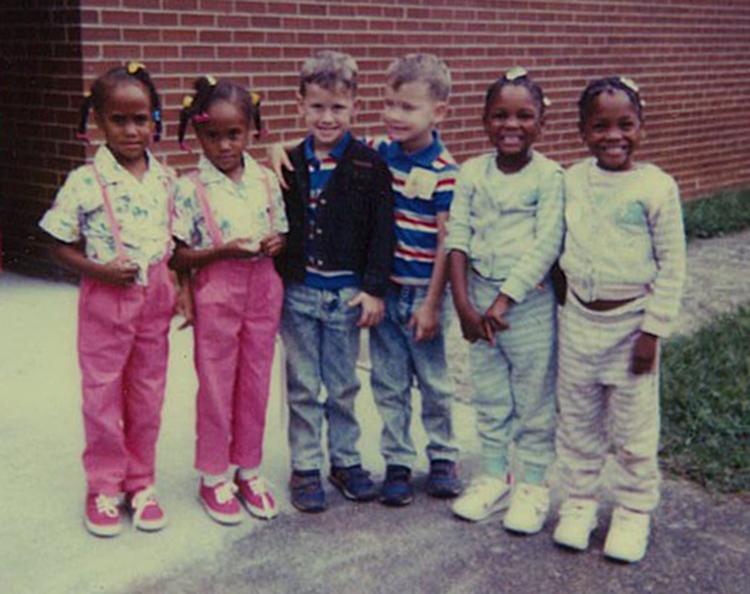 Woman's club meets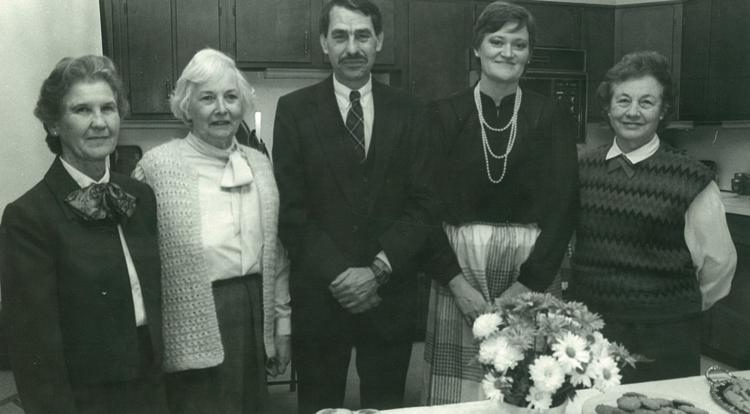 Junior High School Lions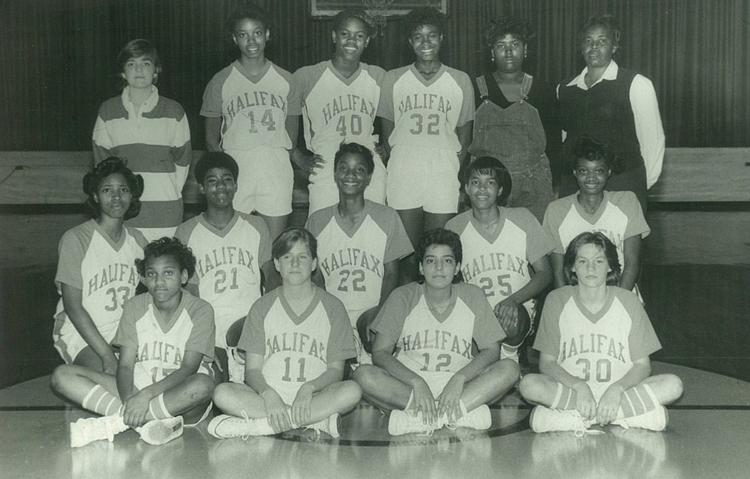 STOP six-band concert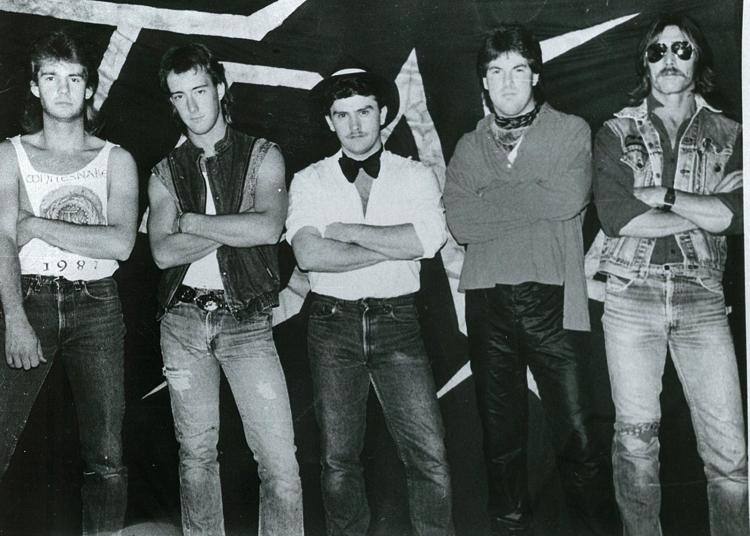 Career Day at Senior High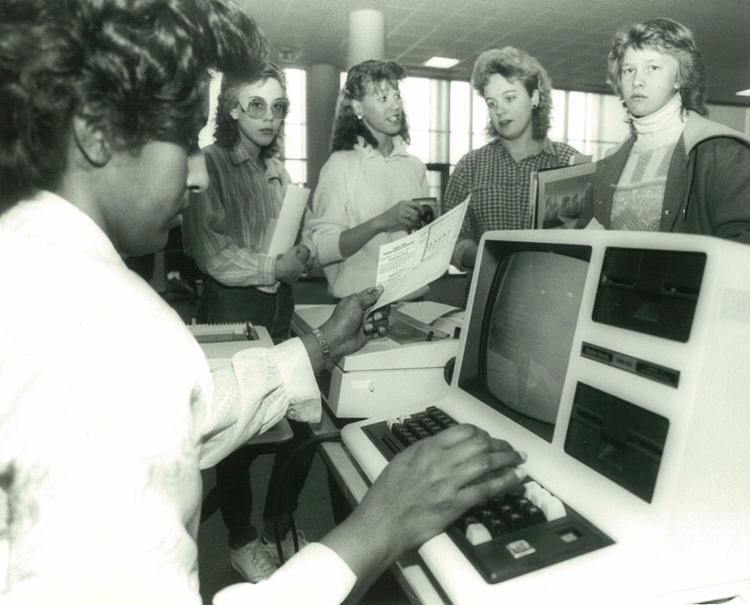 Indian research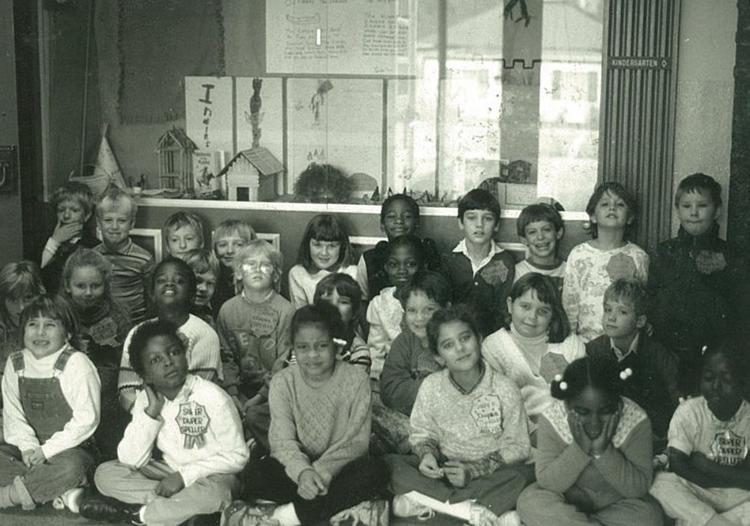 Broccoli Recipe Contest winners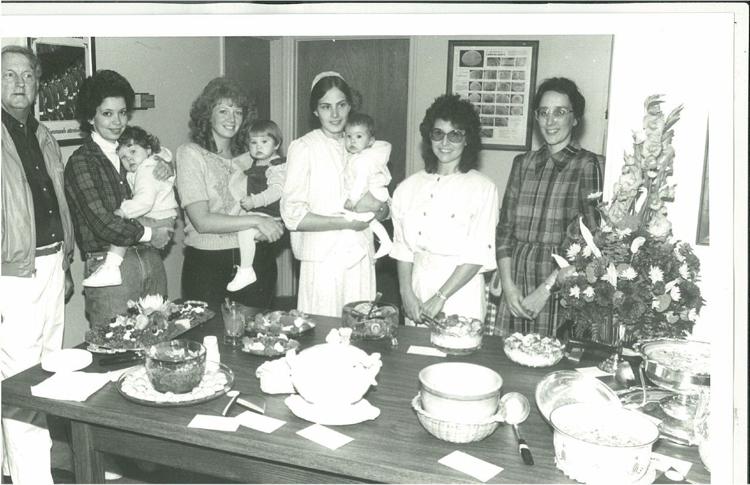 King service held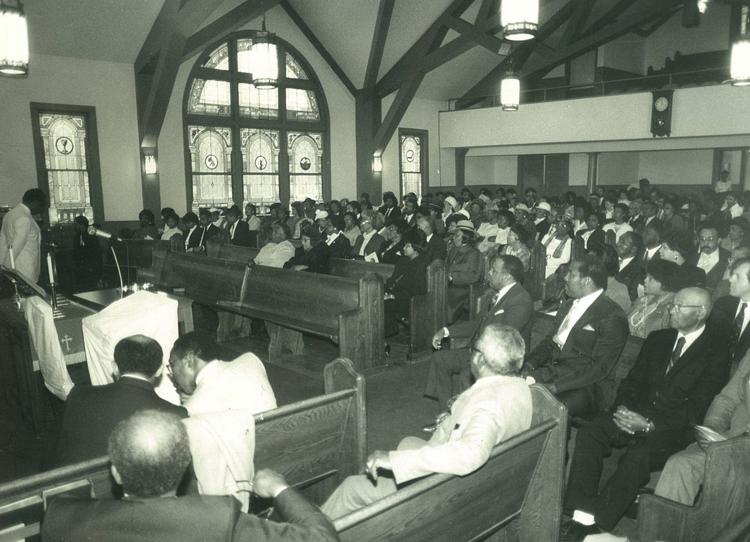 Preparing for the concert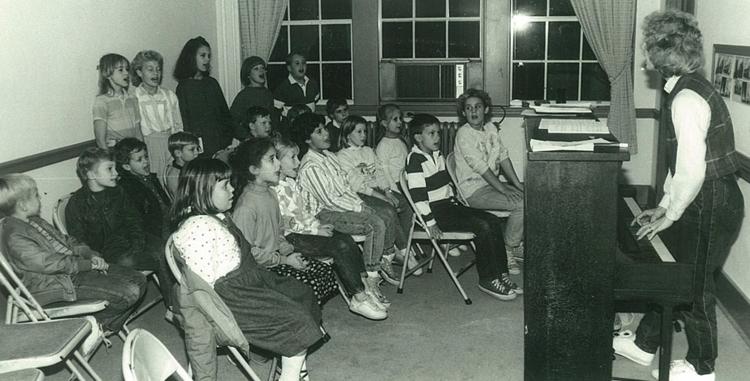 World of Sports skating rink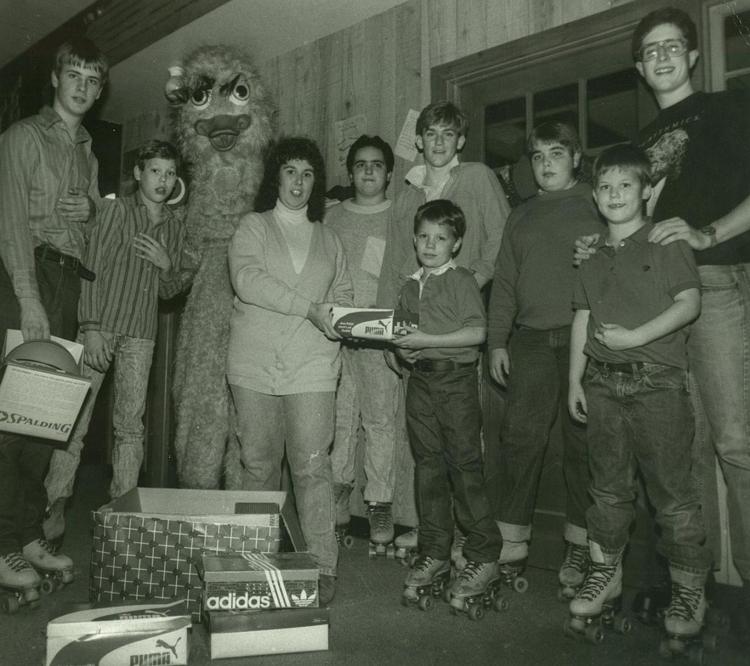 Roses recognizes district award winners

Essay contest winners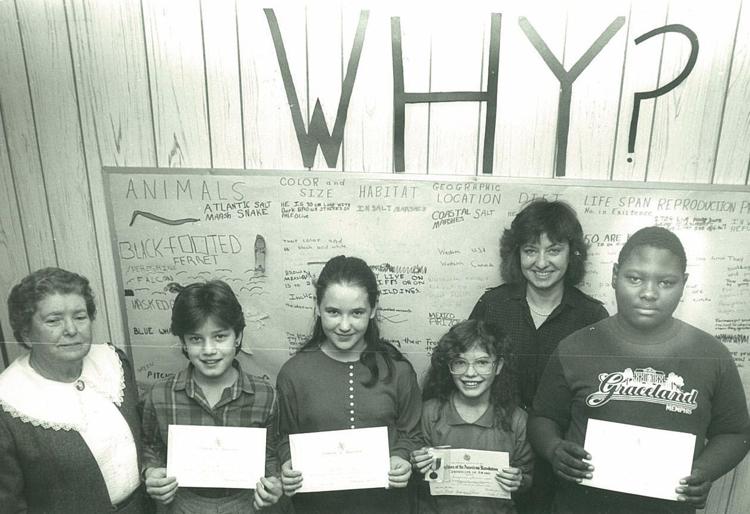 Reading in computer center at South of Dan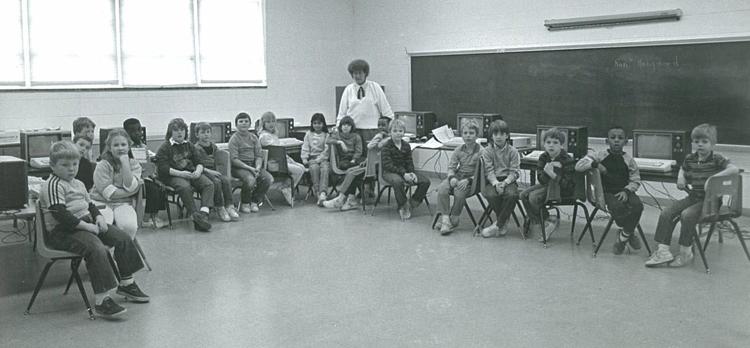 Doors close on Ingram Post Office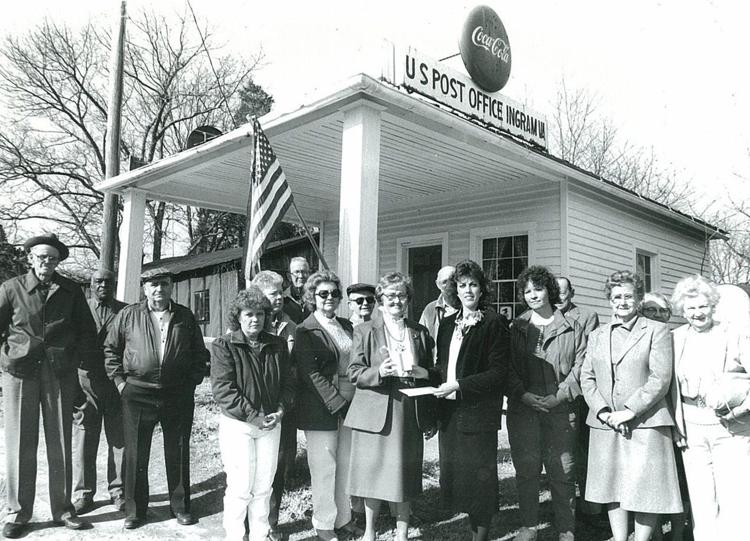 Students rewarded for reading achievement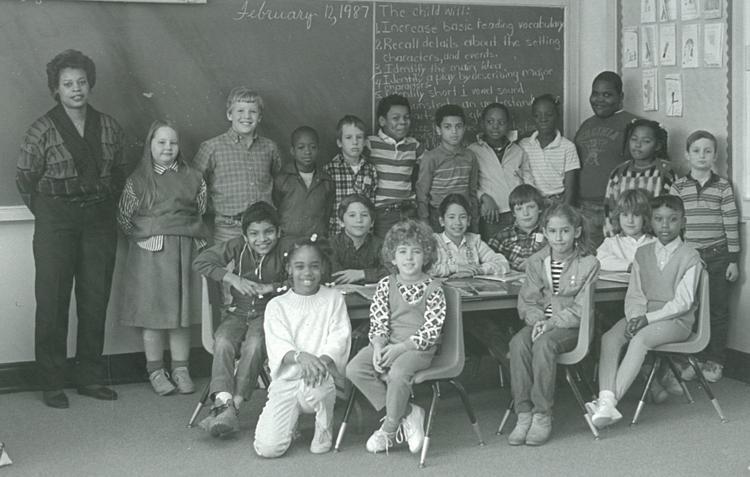 Celebrating 75 years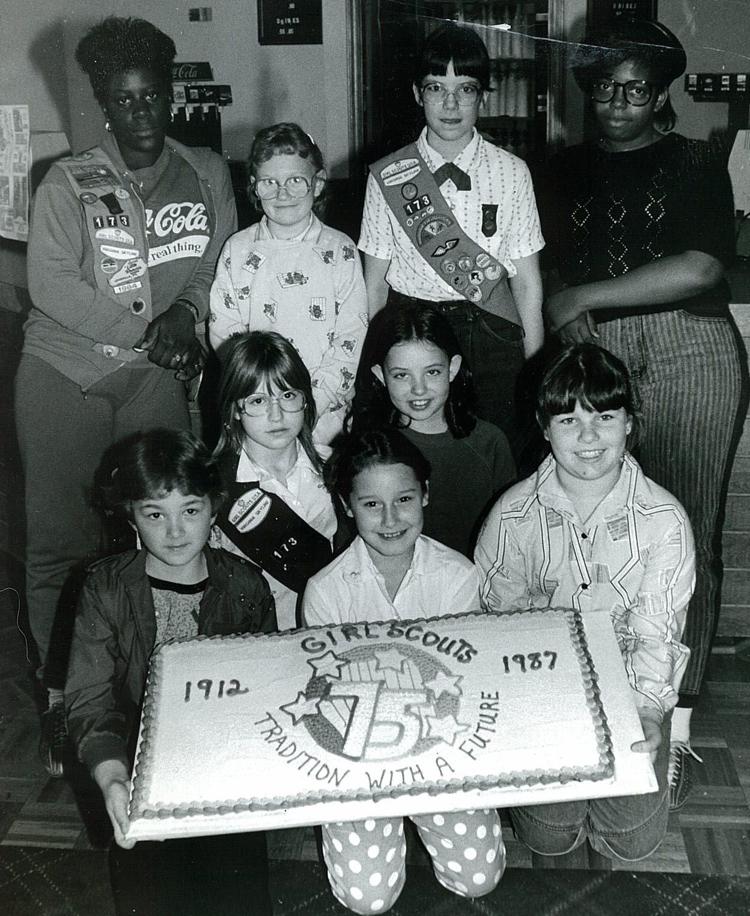 Kenneth and Marie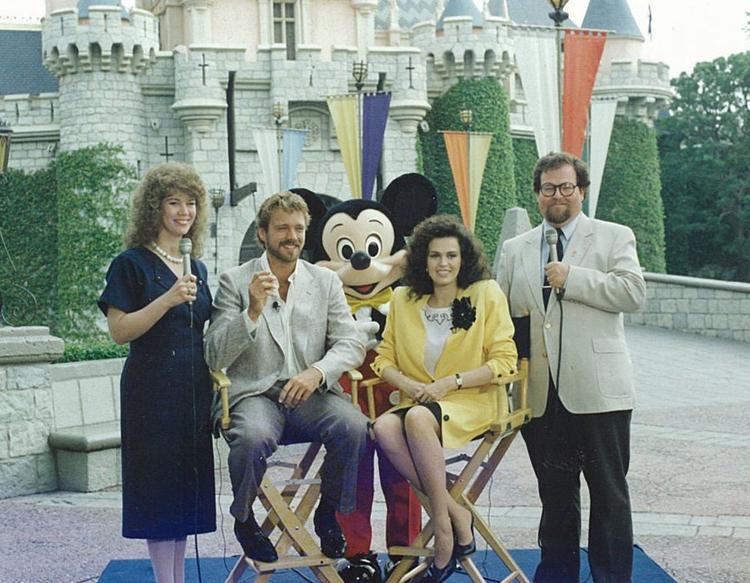 Kids' Kollege in 1994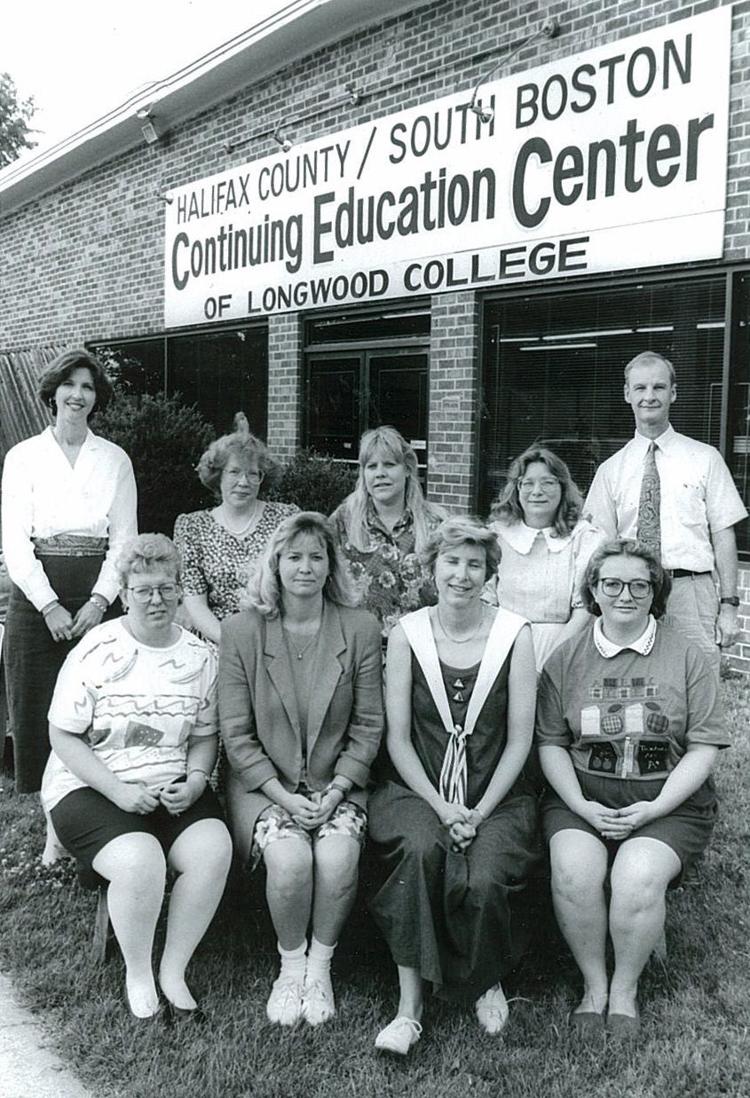 Learning the printing press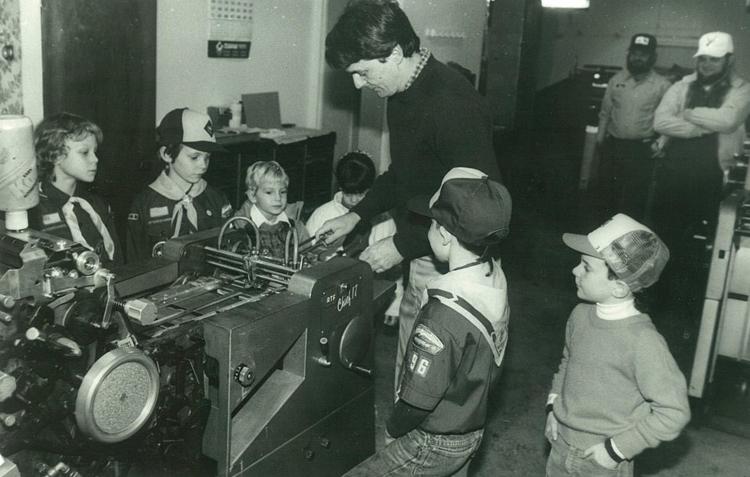 Virgilina Elementary first grade class 60 Years ago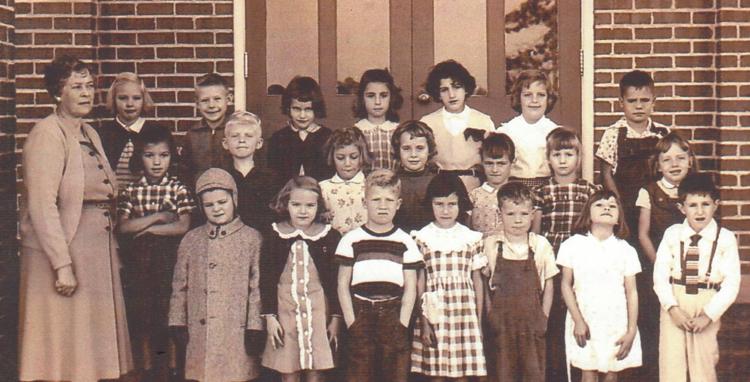 Virgilina Girl Scout Troop #215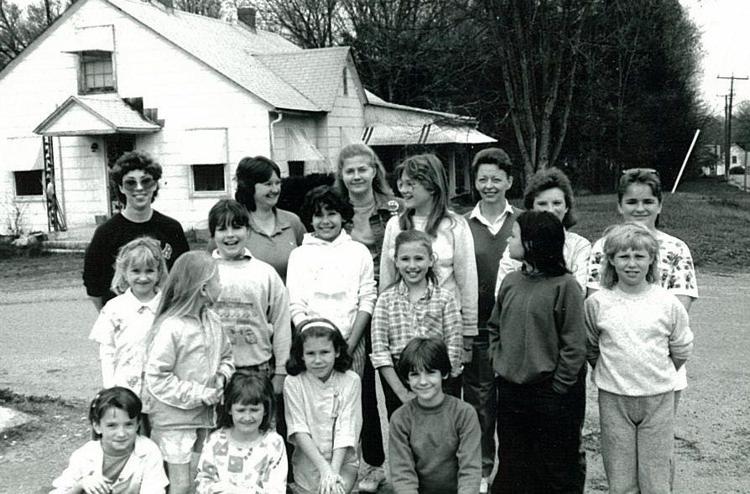 Pig farm tour in Alton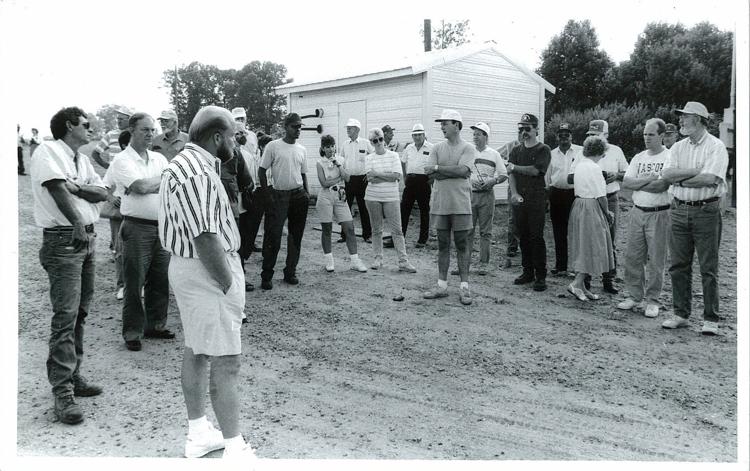 U4EA performs with stop six-band concert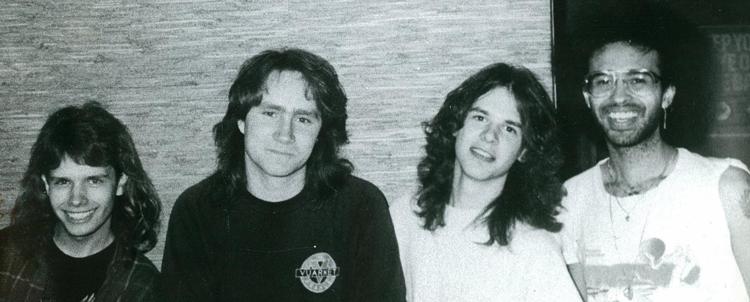 Jamestown fort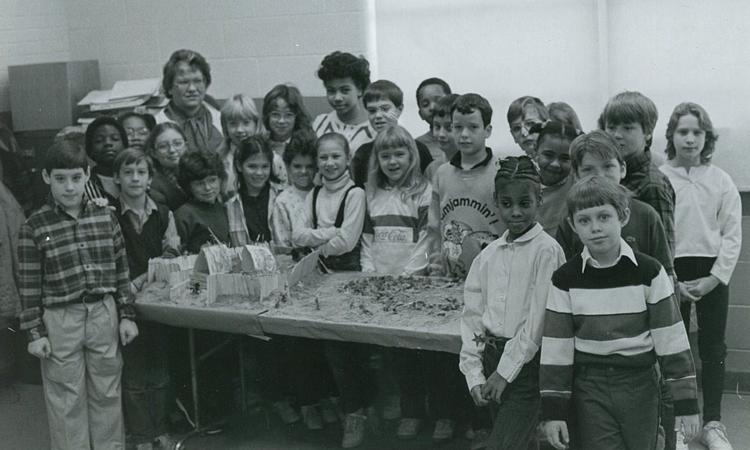 1987 Olympics Day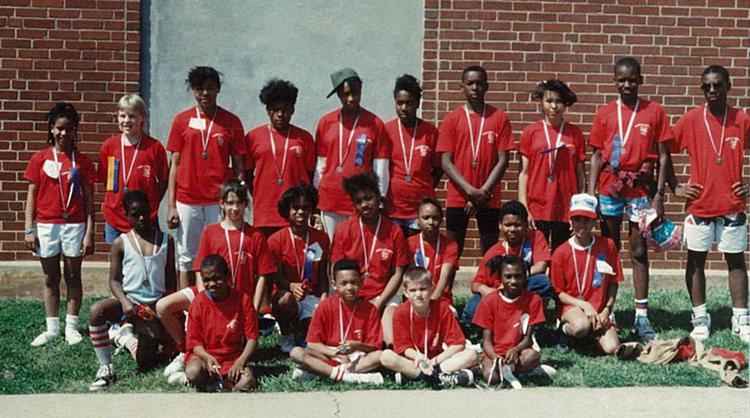 Tobacco Task Force meets

Halifax County Senior High Florist Department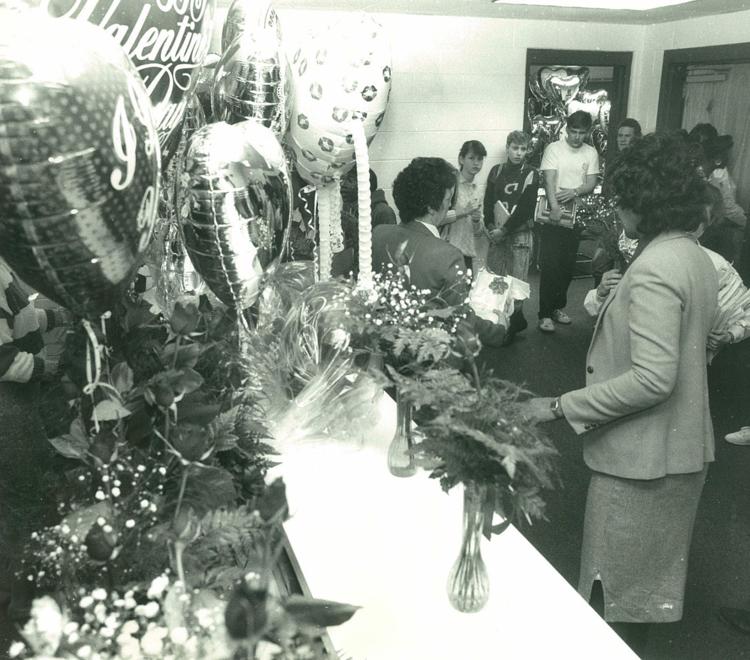 DAR essay contest winners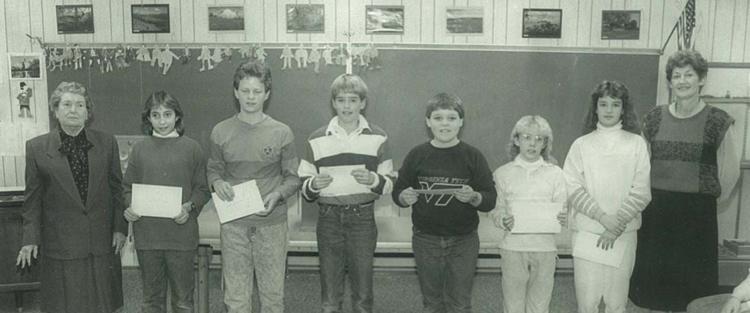 New birthing center dedicated
Battling the blaze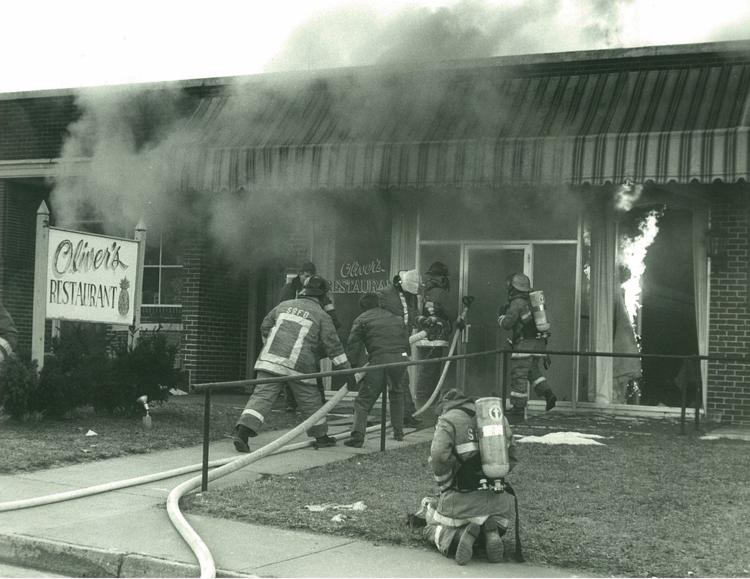 On the march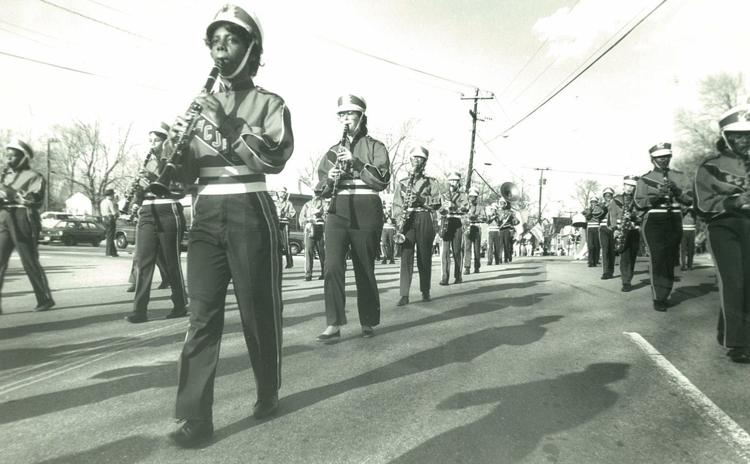 SCA donates food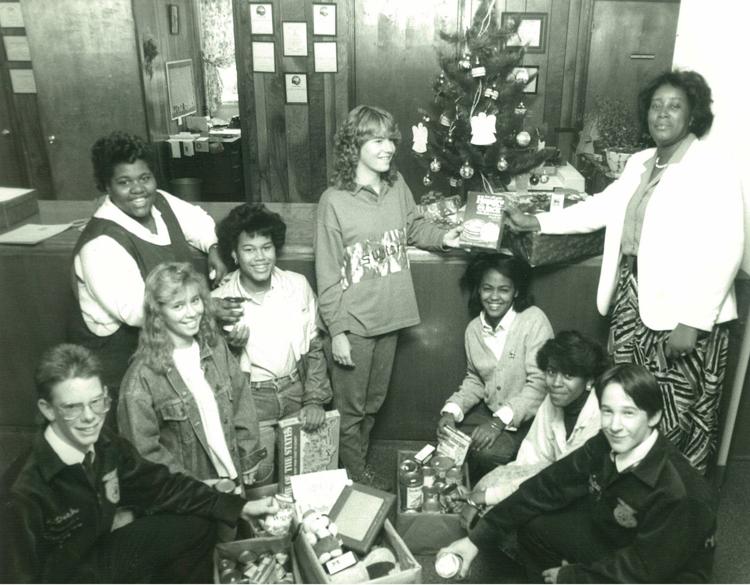 Tough defense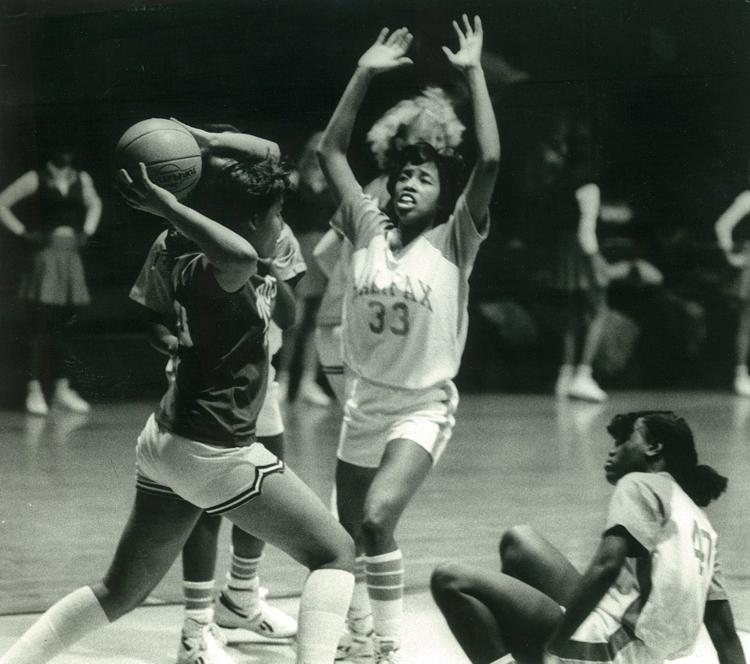 Community Christmas Concert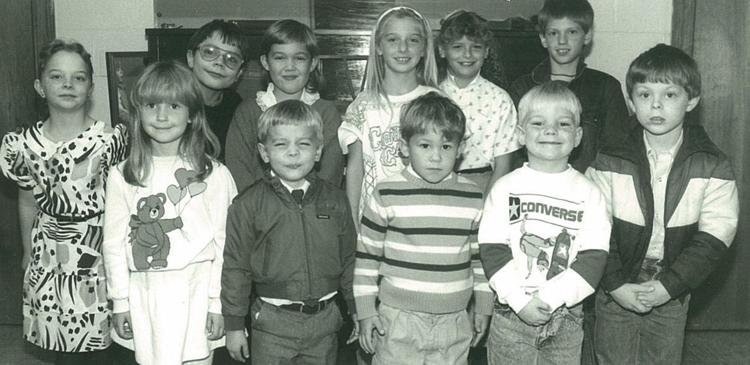 United Way board members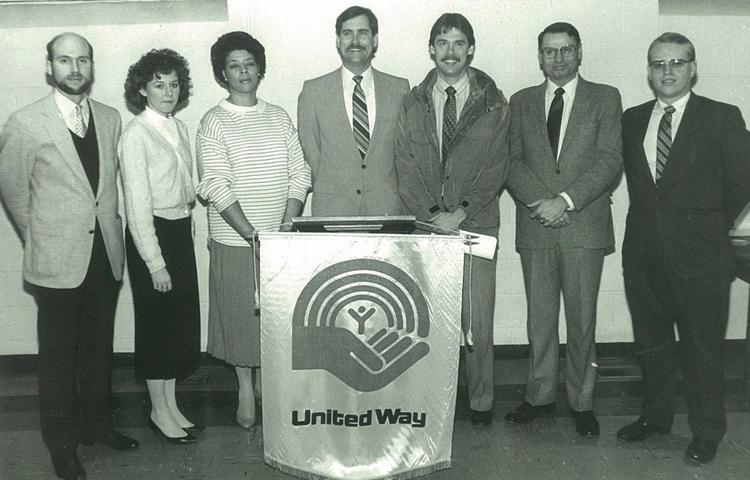 Retiring Halifax County Community Action Board of Directors

Hospital employees contribute to United Way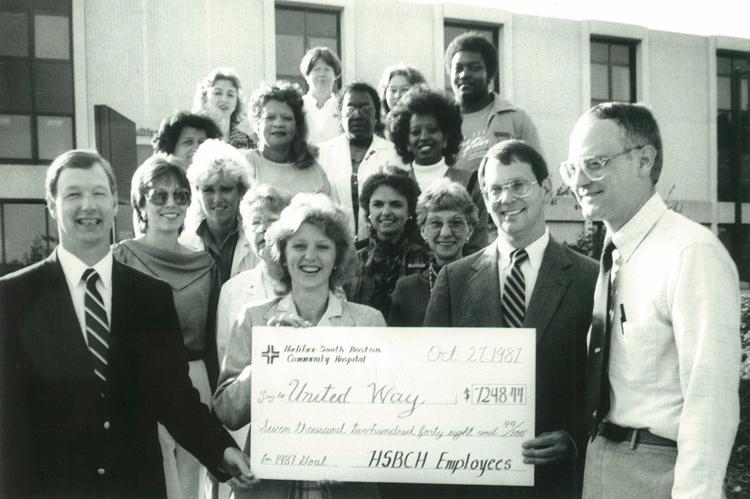 Last-minute campaigning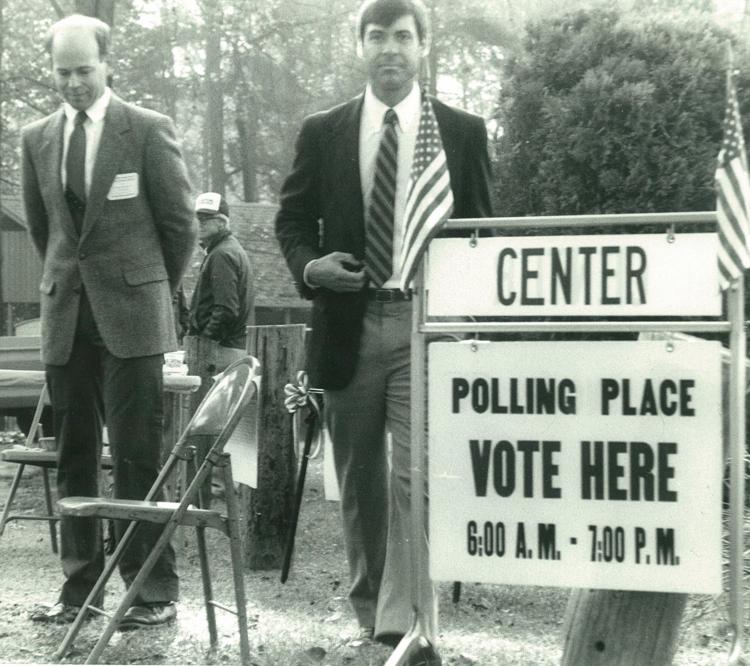 Looking over the announcement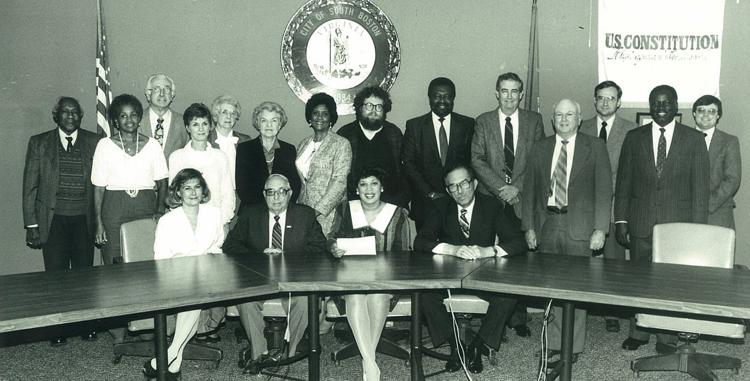 Midget champs
Cast of 'Annie'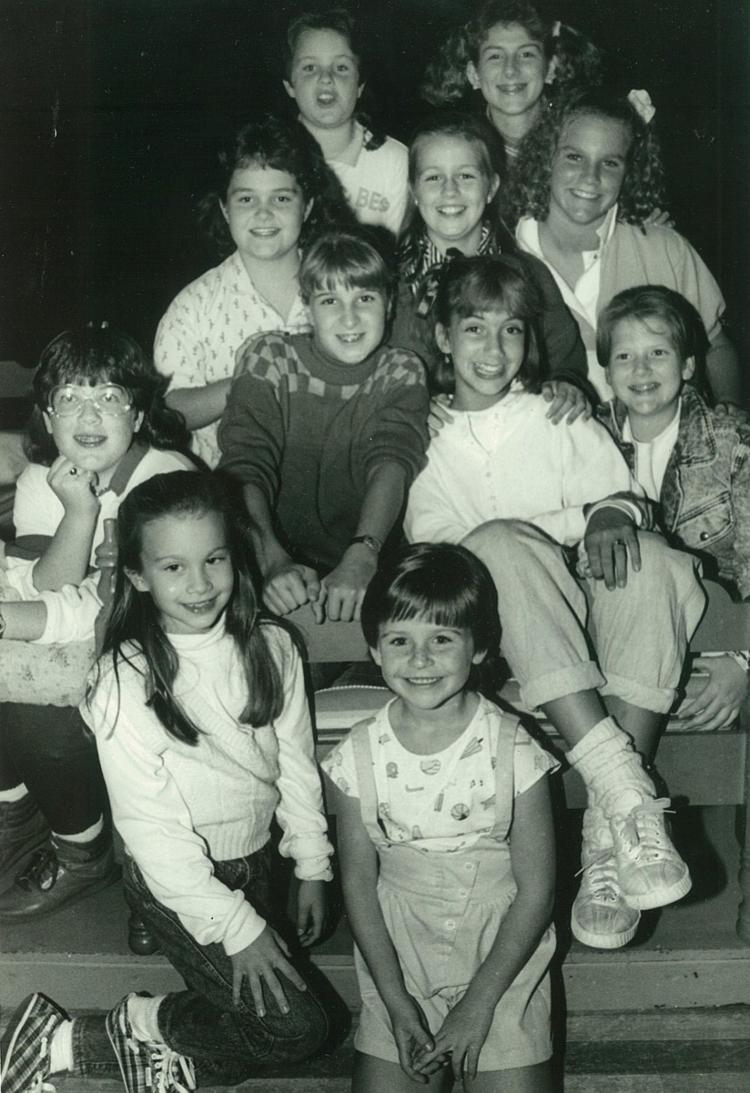 Making presents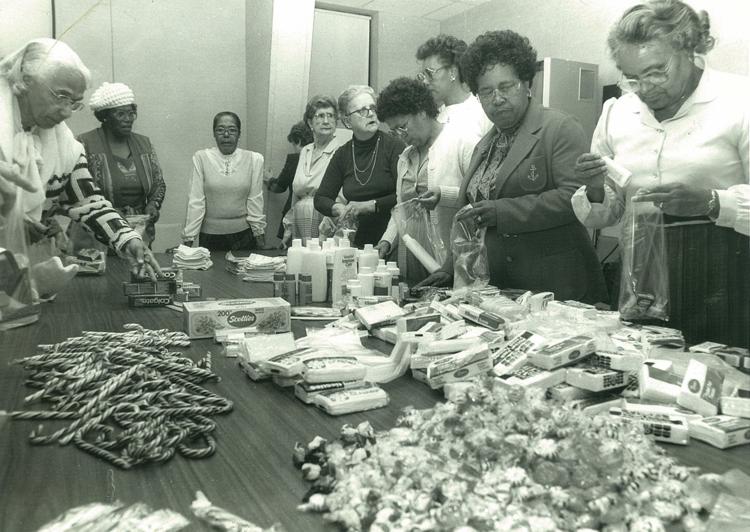 Medal and certificate recipients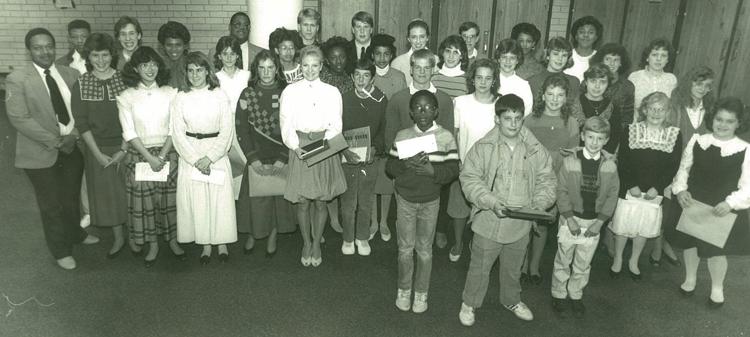 Career Day at Senior High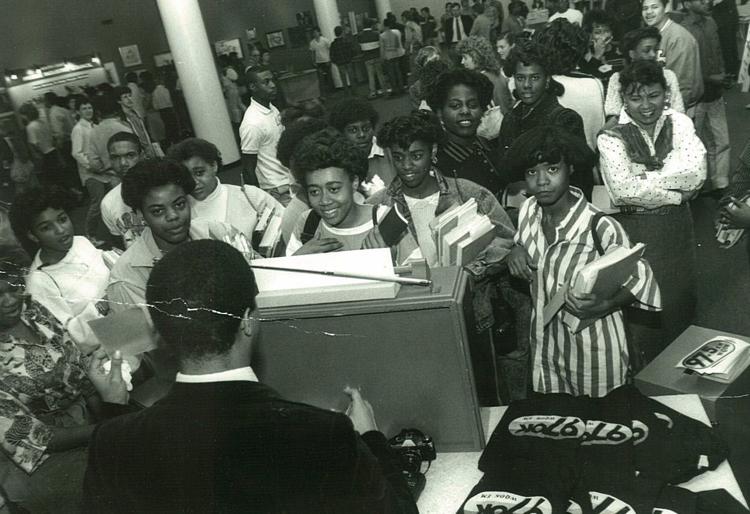 Essay contest winners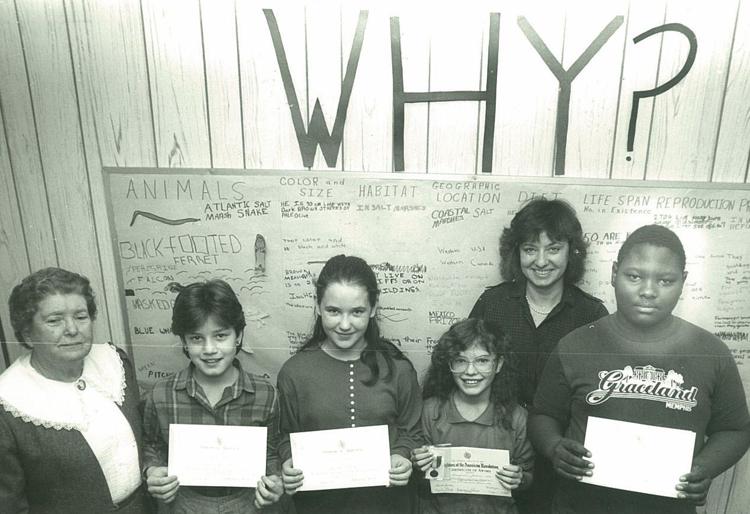 Cantaloupe Festival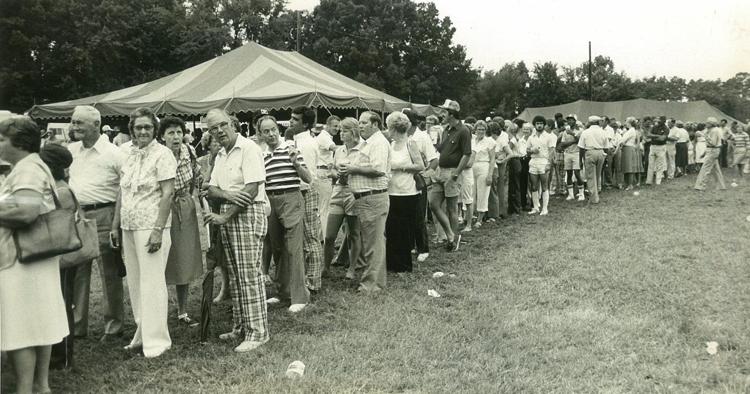 Registered nursing students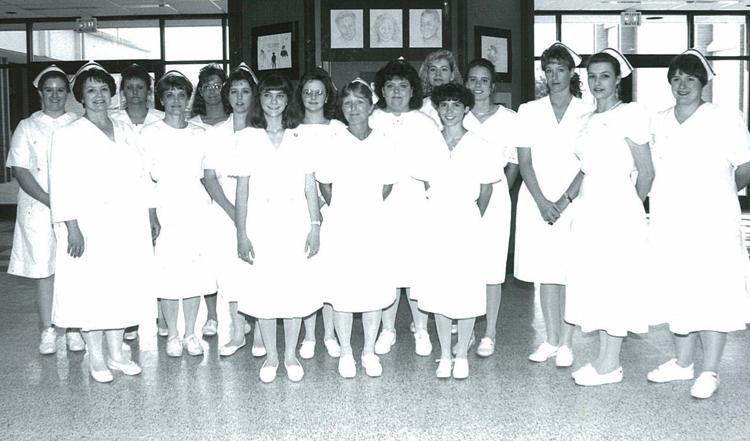 Basketball camp in 1991

ABWA officers installed in 1991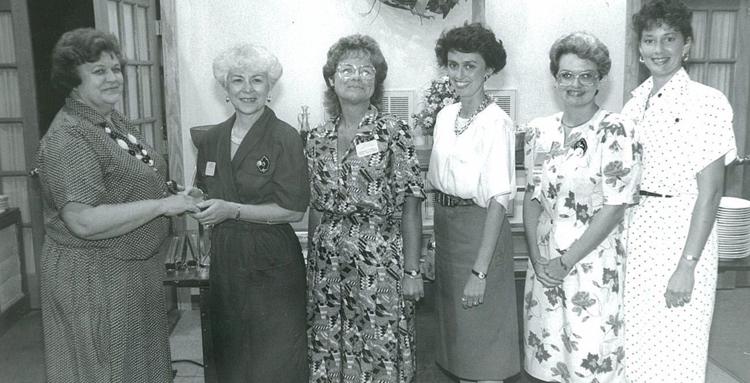 Day Care Center honored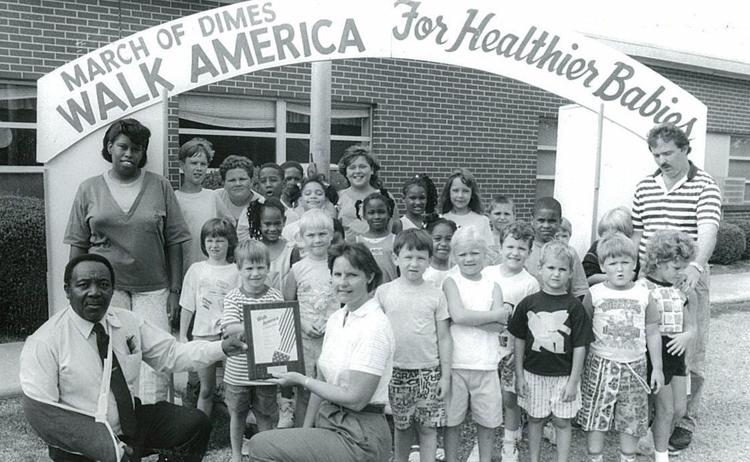 Democrats meet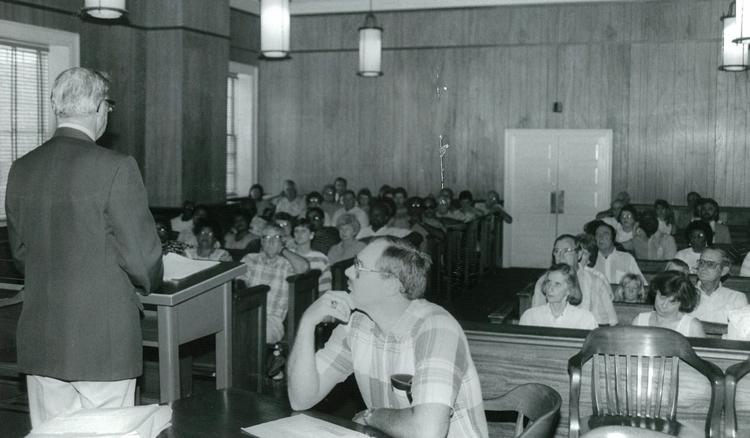 4-H Fashion Revue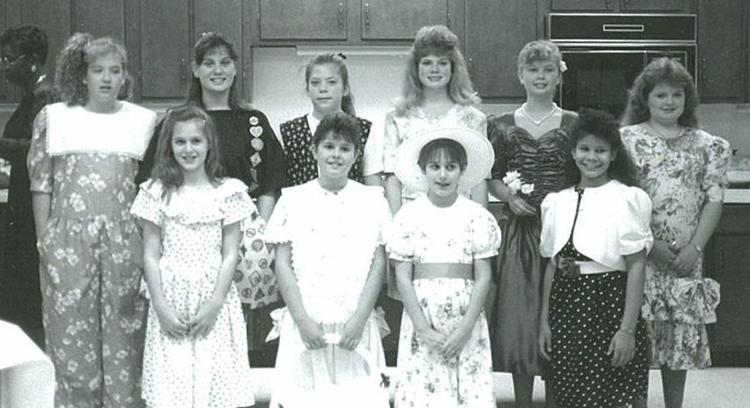 Division champions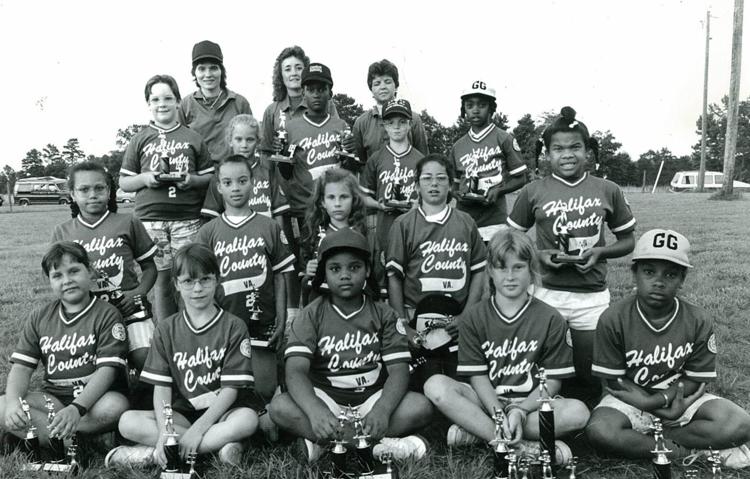 Ponytail champions in 1991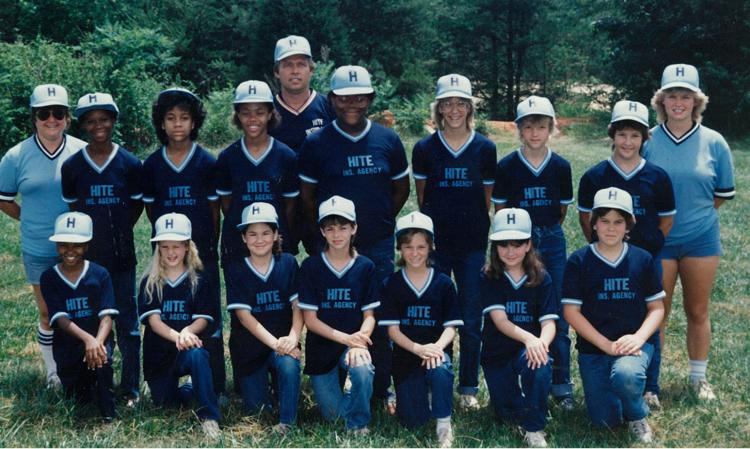 Halifax-South Boston Angels team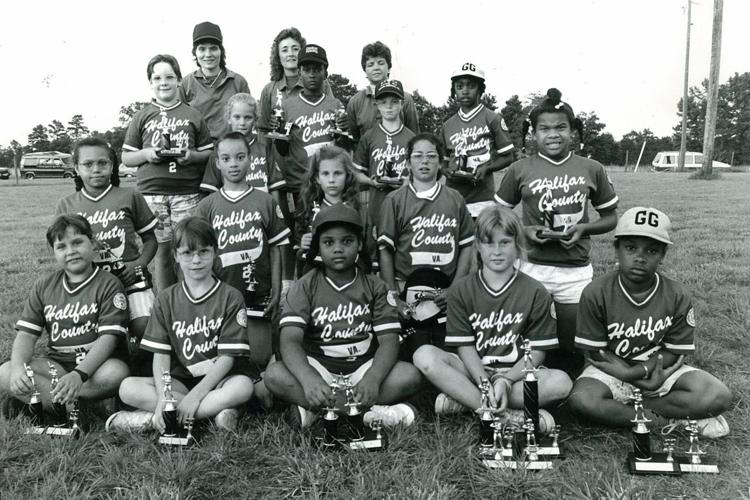 Off for a week at summer camp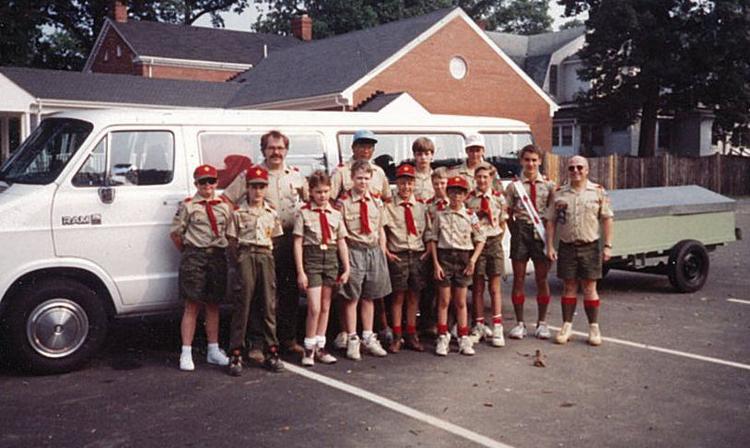 Appointed to position of warrant officer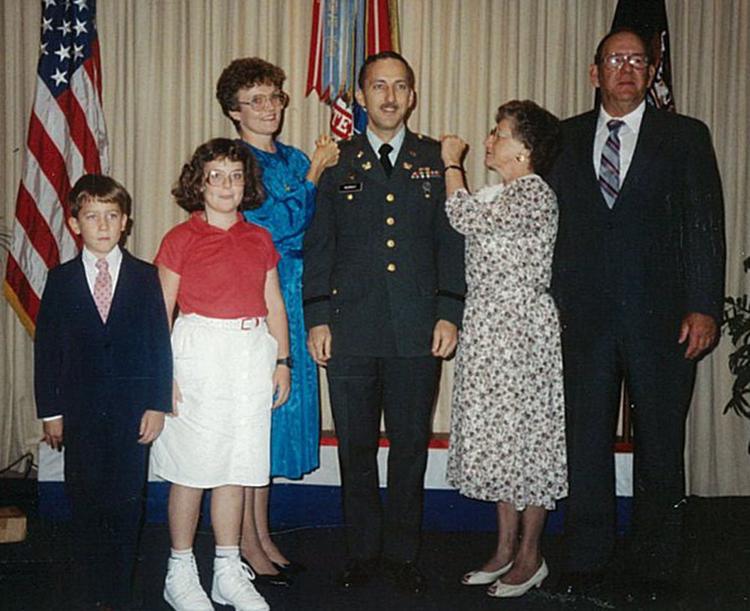 Handmade afghan raffled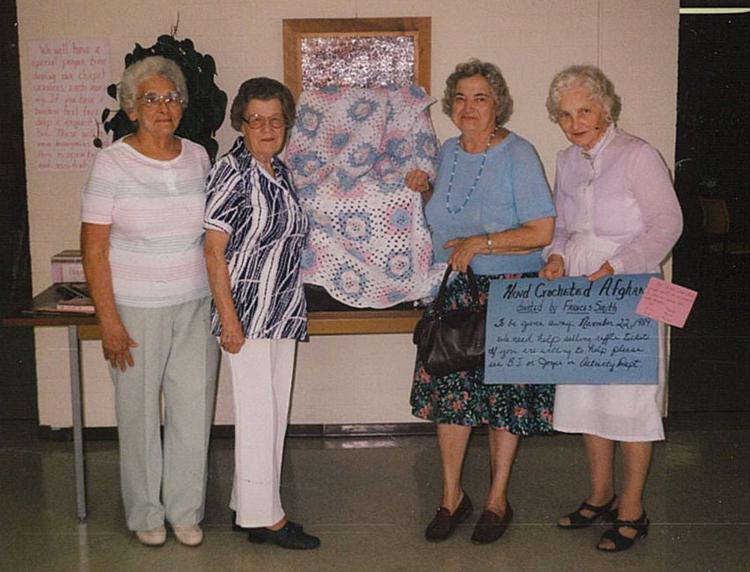 Cooperative Month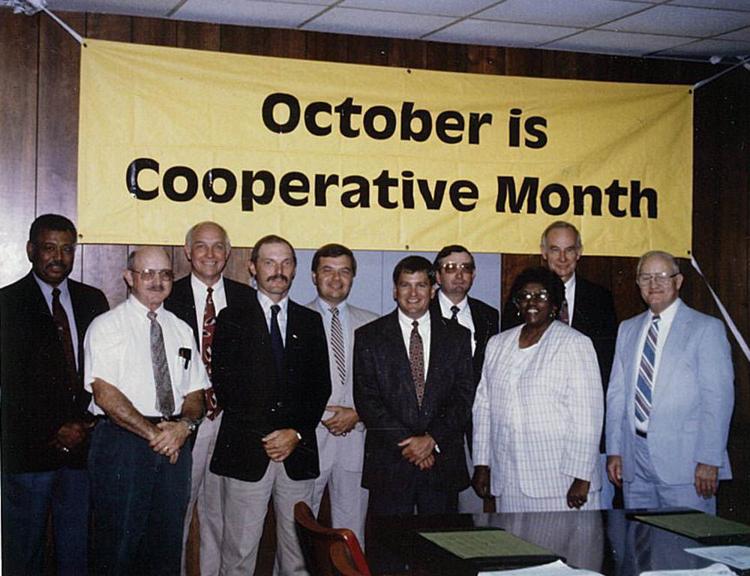 Lunch with students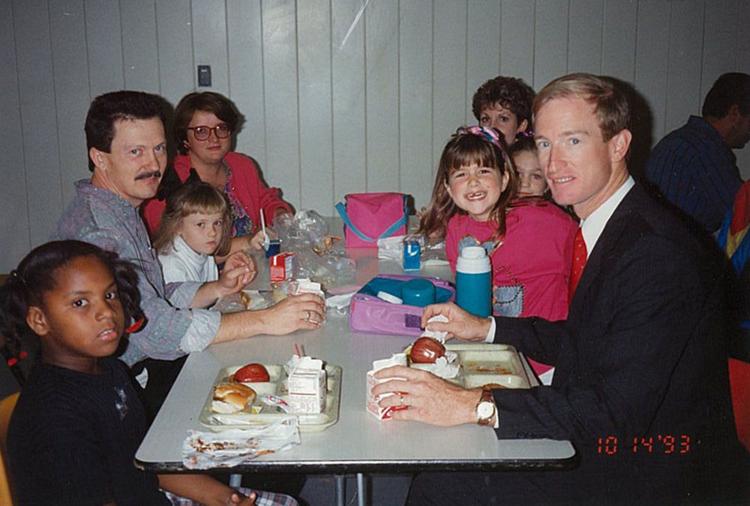 Barn owl nests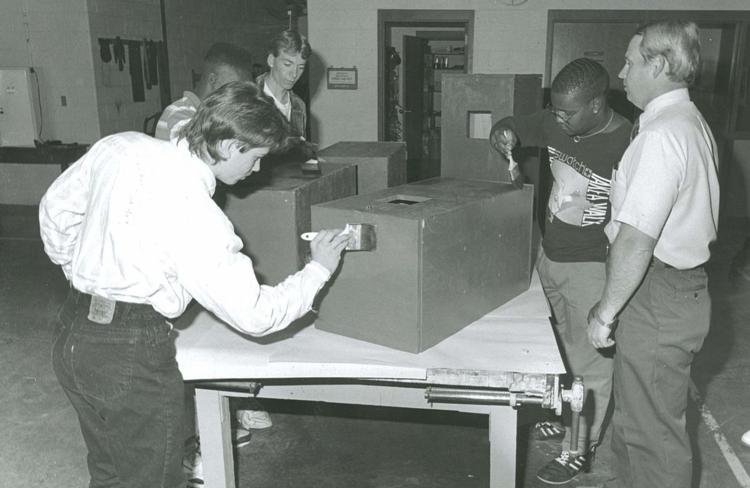 Little olympians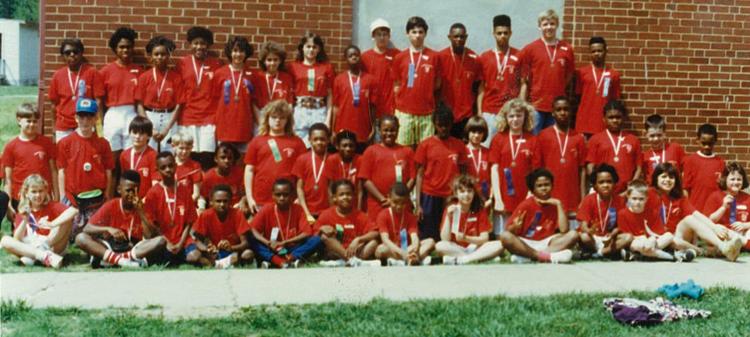 Wishful thinking?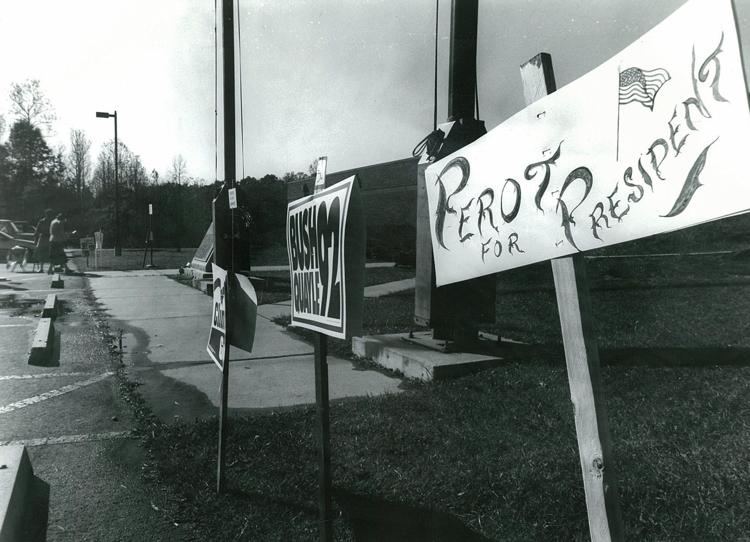 Pilgrim Lady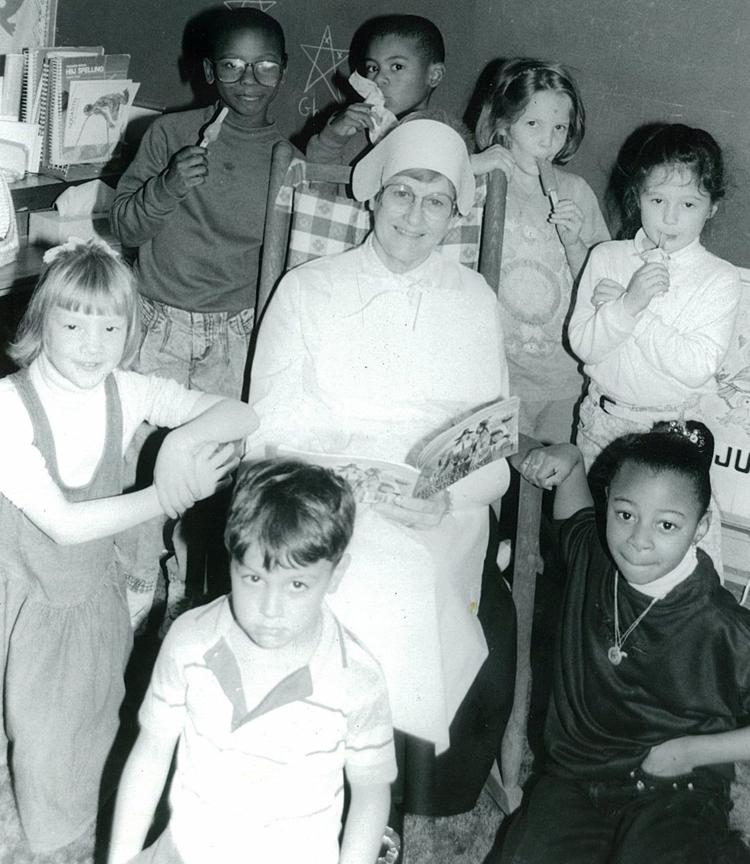 Halifax County Community Action Agency Board of Directors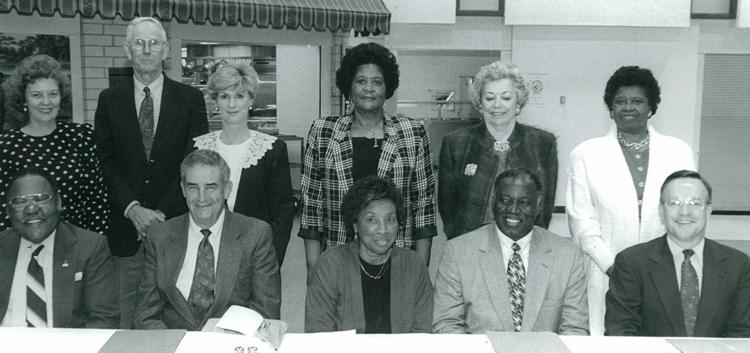 'Chick or Treat?'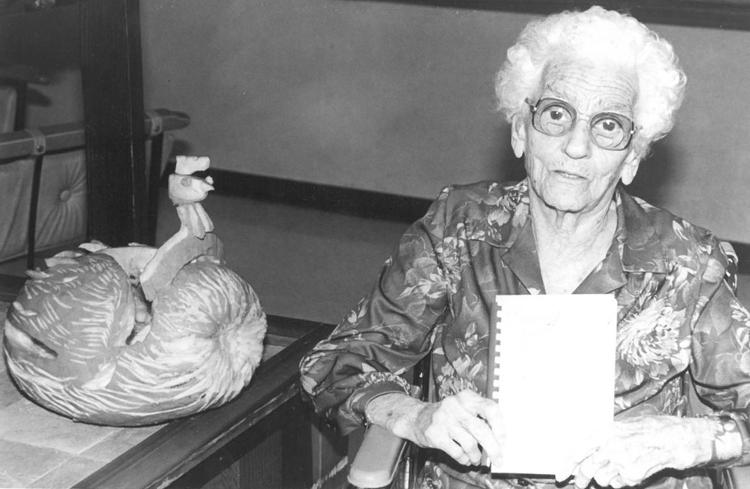 Hyco road ruritan club officers in 1993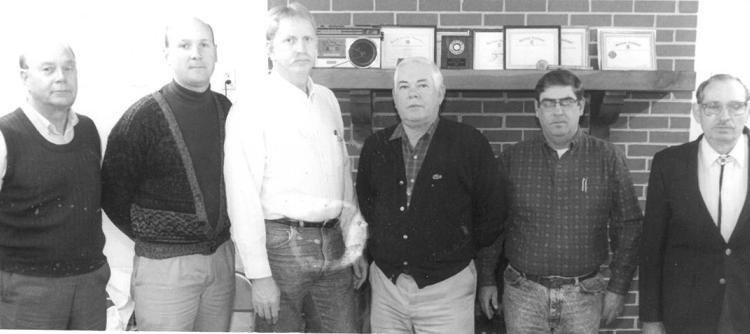 Community Chorale prepares for concert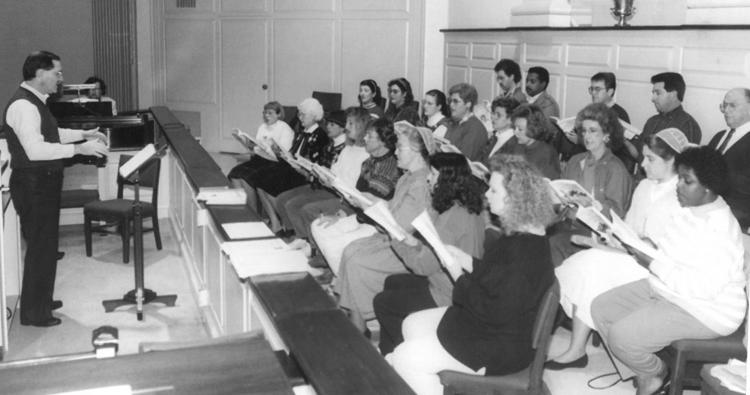 'A Christmas legacy'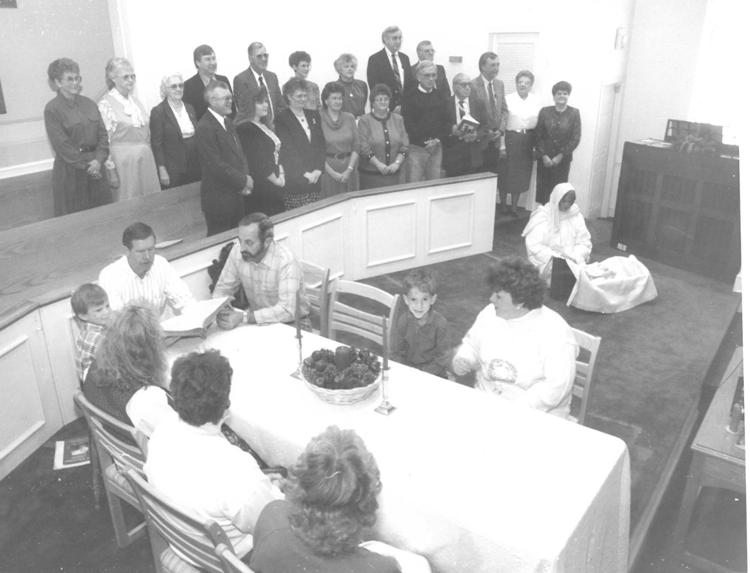 Adopt an angel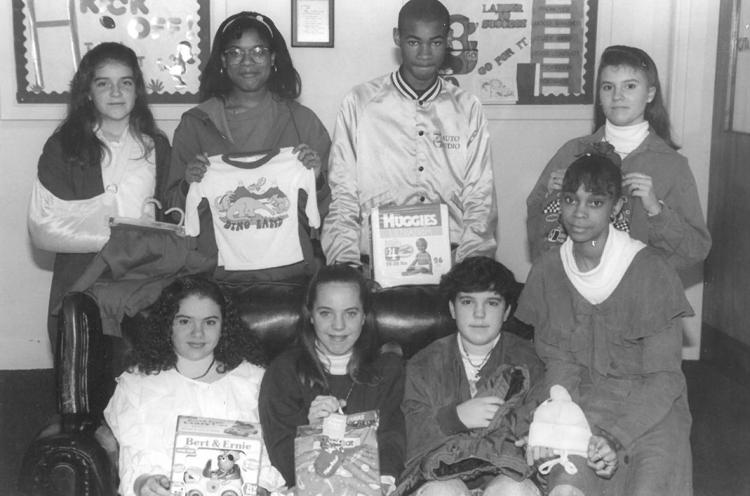 Students make 'stone soup'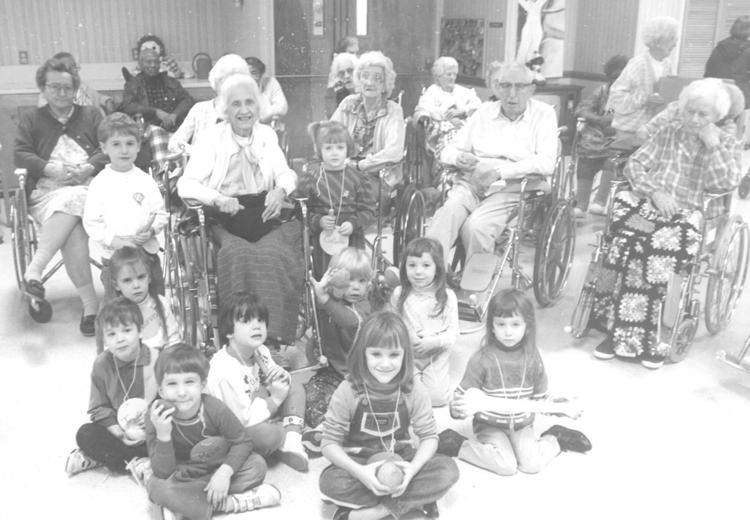 Talking champ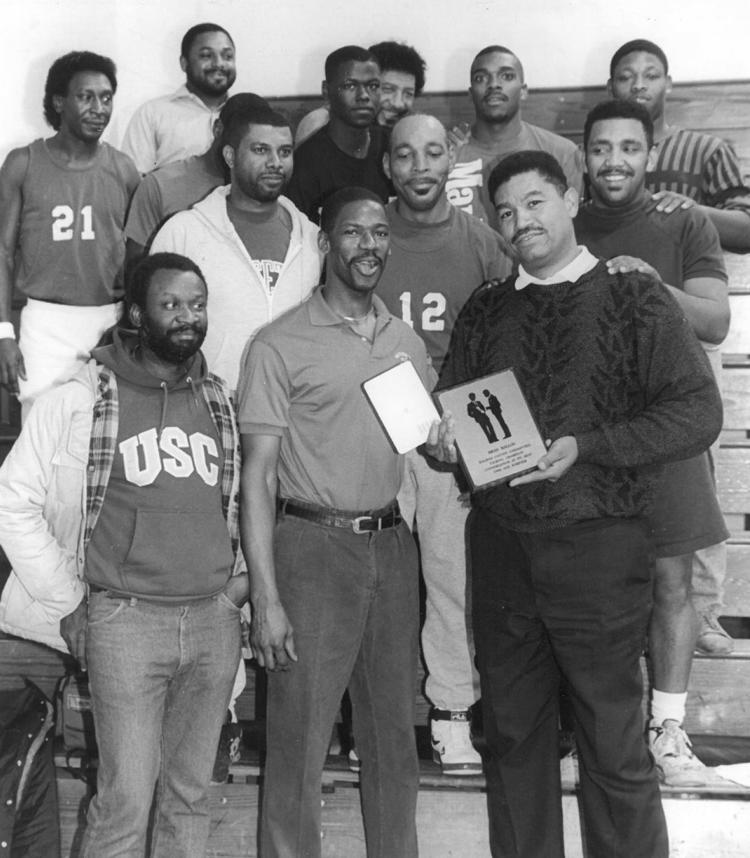 Blast from the Past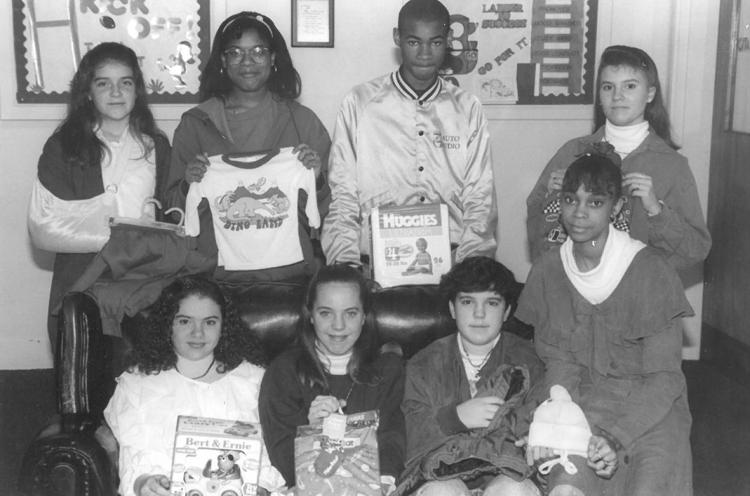 'Shared kidness'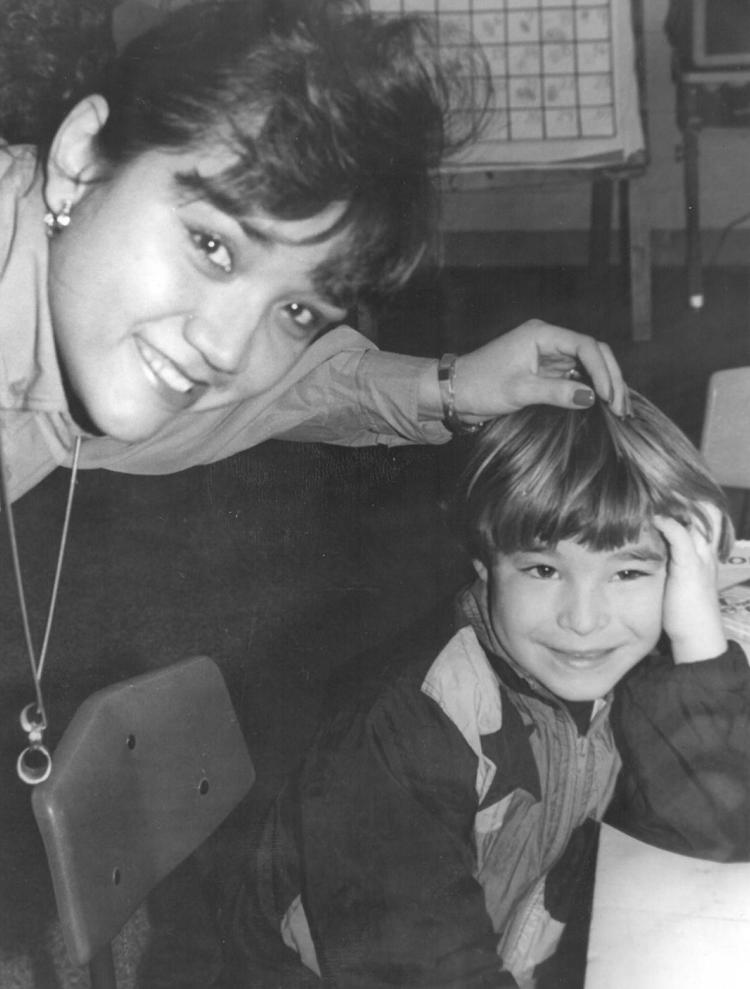 Blast