10 Years Ago | 2010
• The Dan River at South Boston is expected to crest near 27.4 feet this morning, well above the 19 ft. flood stage here, according to the National Weather Service. Runoff from heavy rain Sunday night into Monday morning will continue to cause flooding along the lower Roanoke and Dan Rivers, NWS officials said yesterday. 
• Halifax County Commonwealth's Attorney Kimberly S. White was among 26 lawyers inducted into the Virginia Law Foundation 2010 Class of Fellows at a dinner meeting held Thursday in Williamsburg during the Virginia Bar Association's annual meeting. Guest speaker for the occasion was Dennis Gartman, financial analyst ant author of the "Gartman Letter." 
• A rebuilding Martinsville girls basketball team proved no match for the Comets varsity girls basketball team, which rolled to a 60-19 win Monday at Comets gym. Comets coach Matthew McCargo went to his bench early and often against the outmanned Bulldogs, with the Comets bolting to a 20-9 advantage after one quarter and 29-13 lead at half-time.  
20 Years Ago | 2000
• Worst snowstorm of the century…or worst of a lifetime. Whatever the case, the blizzard of 2000 continues to make news and conversation, and may even be bringing out the best in some residents who are helping others dig out from under a foot or more of snow that brought normal commerce and travel to a grinding halt in South Boston earlier this week. During the height of the snowstorm Tuesday, two patients of South Boston Dialysis were transported by Halifax County Sheriff's Deputies to the clinic. 
• The recent rash of snow storms has wreaked havoc with the county's school schedules. But, the tough bout of winter weather may also be a blessing in disguise. The down side is that the missed days from school have already eaten up the makeup days that had been specified in the school system's 1999-2000 school calendar and then some. Everything from a teacher workday in March to Memorial Day to Easter Monday, has now gone by the wayside. 
• Anything can and usually does happen when Halifax County faces GW on the hardwood. Nobody should anticipate anything other than that tonight when the two neighboring rivals square off at 7:30 p.m. at Halifax County High School. Forget that Western District leader GW stands 11-4 overall and is ranked in the Associated Press Top Ten this week. Forget that the Comets are 5-7, winless in the Western District, and occupy the cellar in the district standings. None of that is relevant.  
40 Years Ago | 1980
• South Boston Delegate Frank M. Slayton will introduce a bill today that would increase the starting salaries of deputy sheriffs in Virginia by 21.5 %. Starting pay for deputies is now $8,474. Slayton's bill calls for the starting salary to advance to $10,300. The pay scale of senior deputies would also increase under the proposed legislation. 
• Arson investigators have failed to determine the cause and origin of  fire early Saturday morning that killed 24-year-old Charles Wayne Irby of South Boston and destroyed his mobile home and auto in the Love Shop Trailer Park. County fire marshal James Solomon, assistant county fire marshal Stuart Henderson, investigators from Halifax County Sheriff's Department and officials from the South Boston Volunteer Fire Department spent several hours on the scene Saturday and again yesterday afternoon looking for clues as to what triggered the blaze but came away without any concrete information. 
• Ed Davenport, one of the few bright spots on an otherwise very dismal season last fall on the HCSHS gridiron was named to the group AAA East-West All Star game July 17 at Richmond's News Leader. No word was forthcoming from local school officials. Davenport was voted the Most Valuable Lineman in the Western District as well as earning first team, All-WD honors. He went on from there to earn Associated Press Northeast Regional first team and then All-Start honors. 
Cantaloupe Festival Planning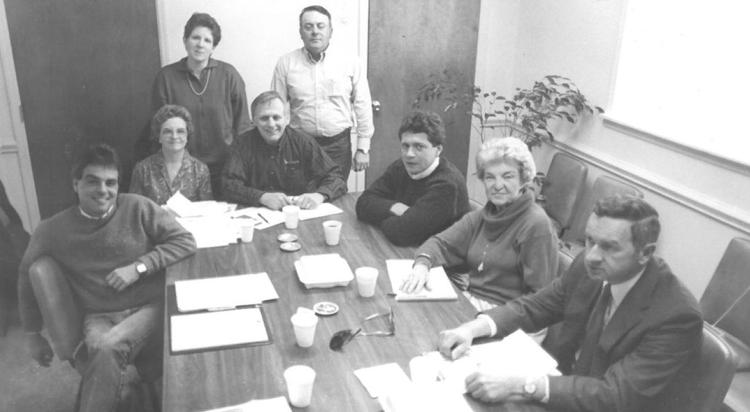 Steam whistle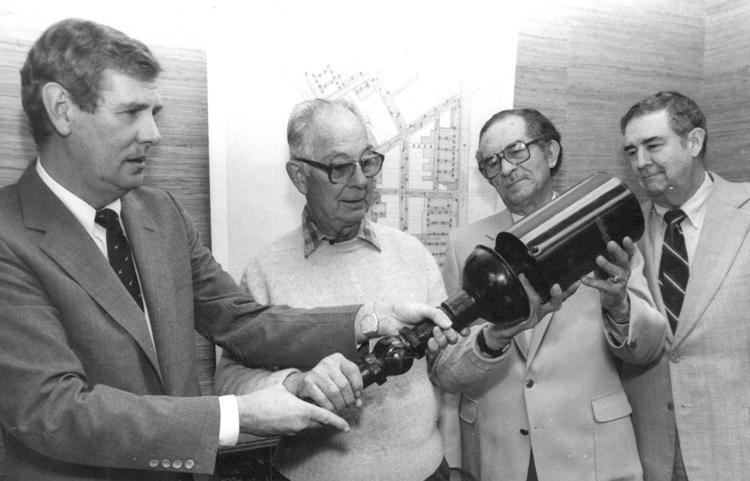 Volleyball

Guest speaker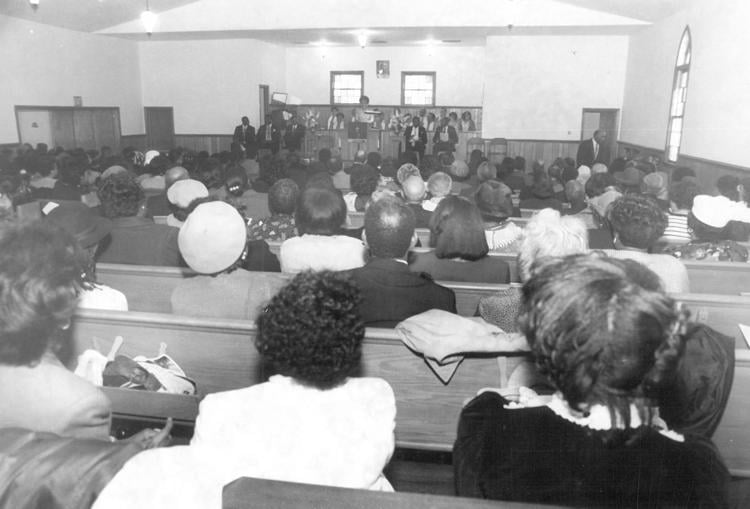 Presto Products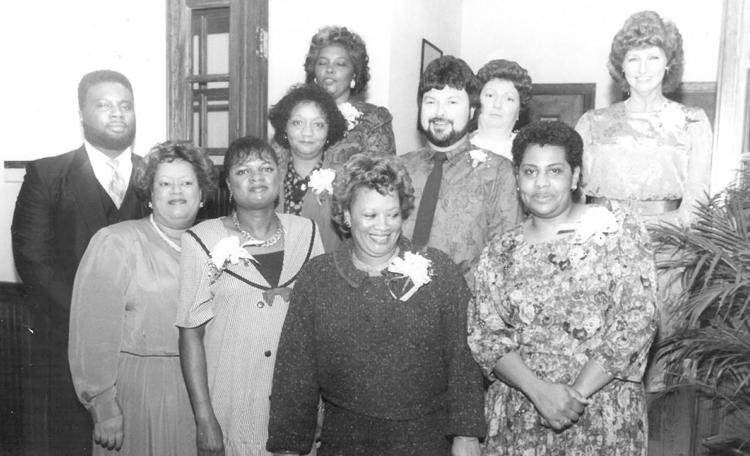 Award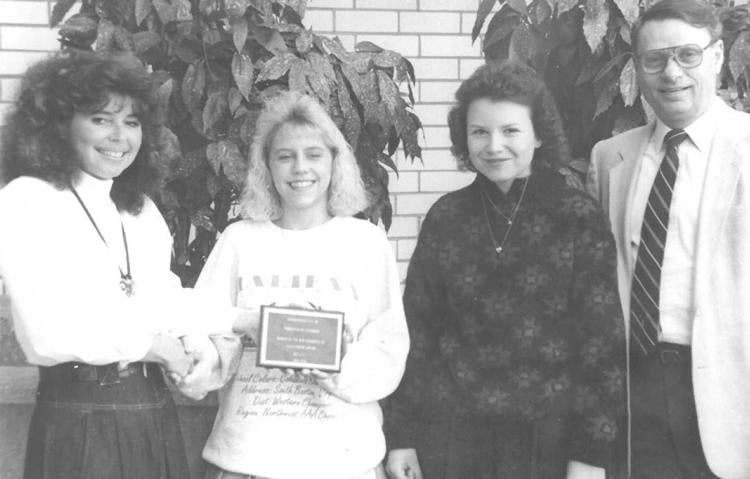 Band students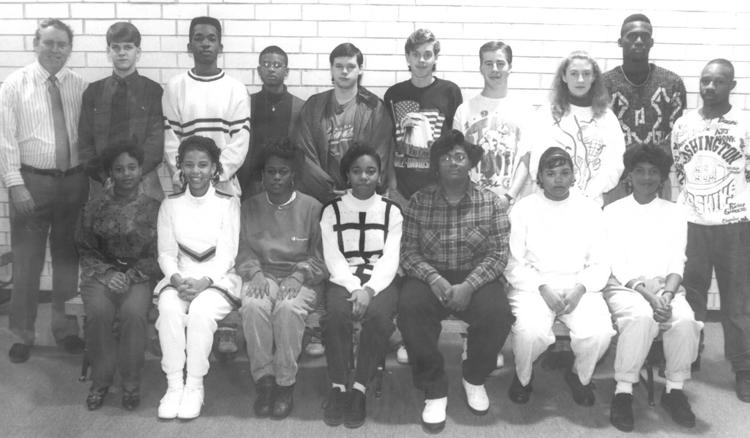 Donation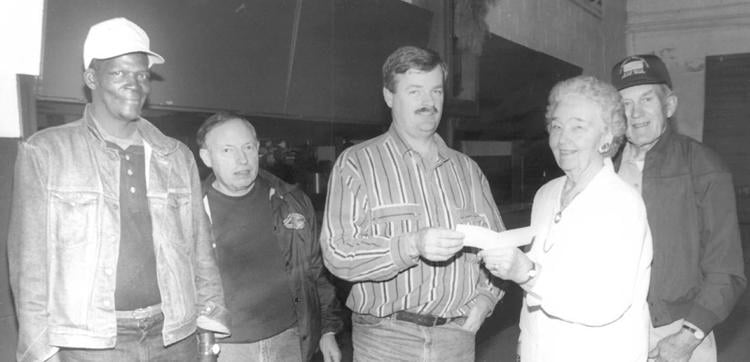 Veterans Day
Blast Honor Roll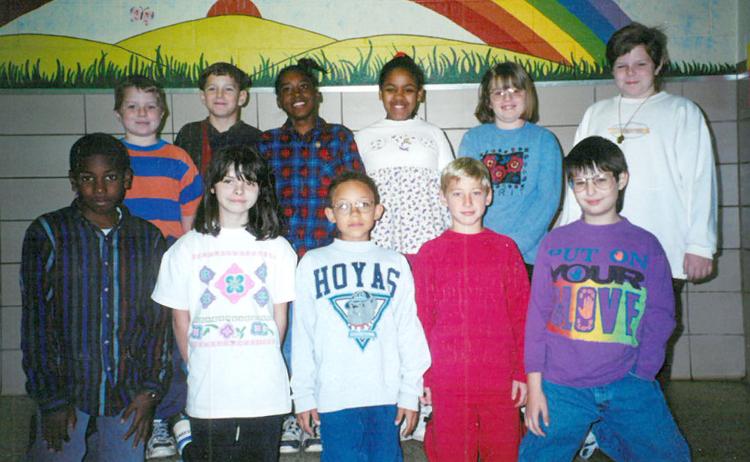 Blast Honor Roll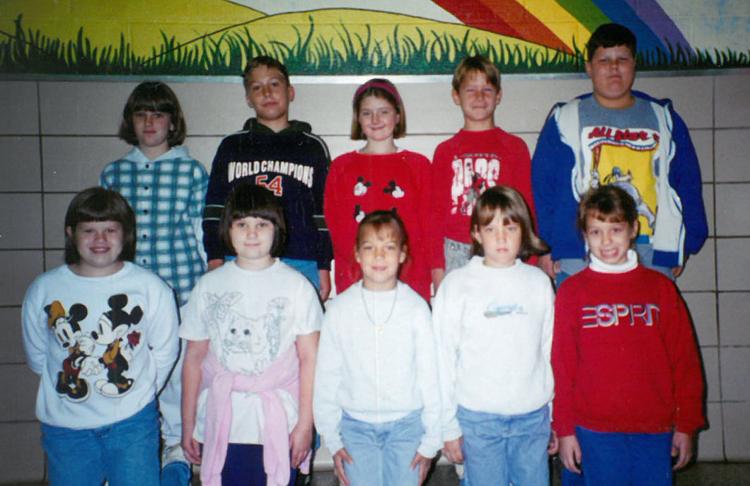 Stamp club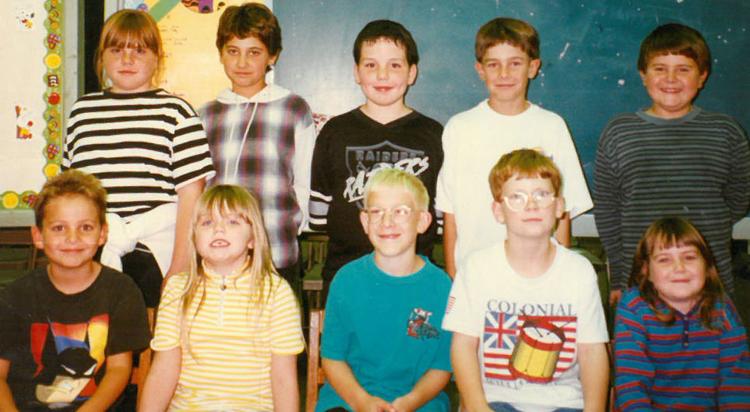 Halifax County High School Library Media Center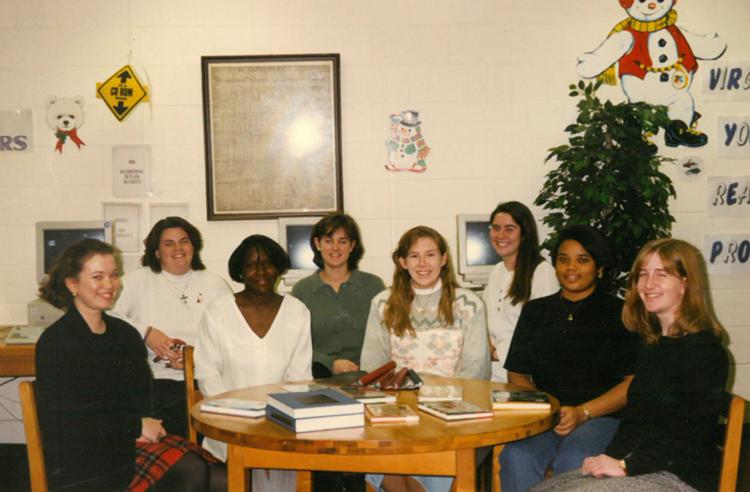 Headstart King and Queen
Jump rope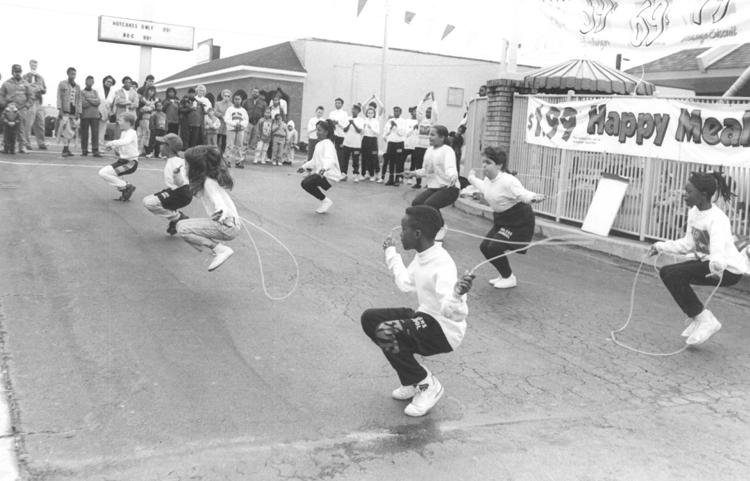 All A's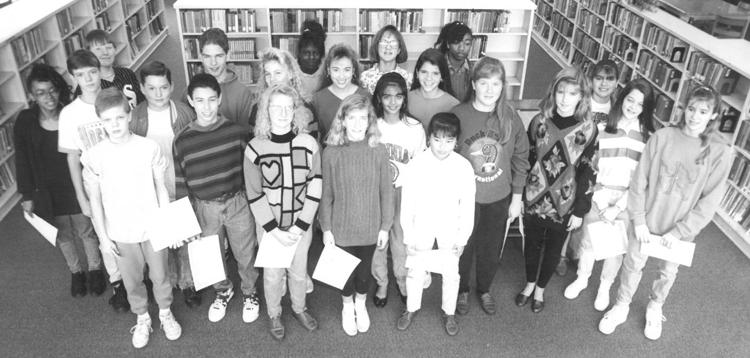 Vote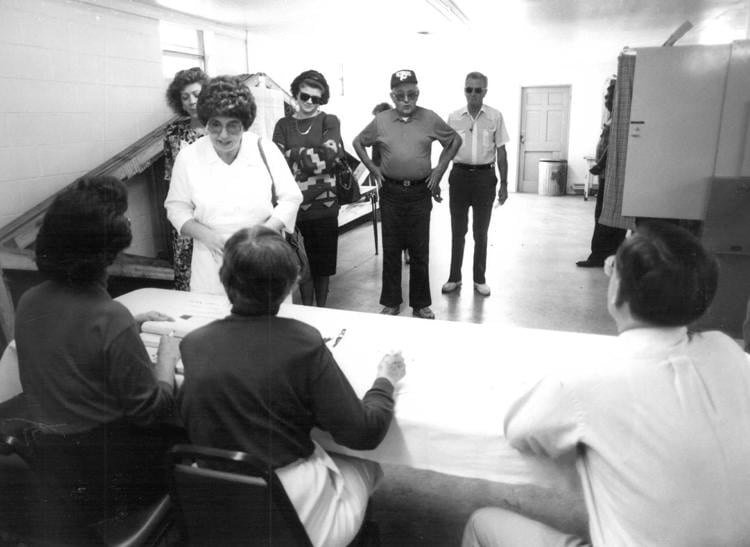 Adult Children of Alcoholics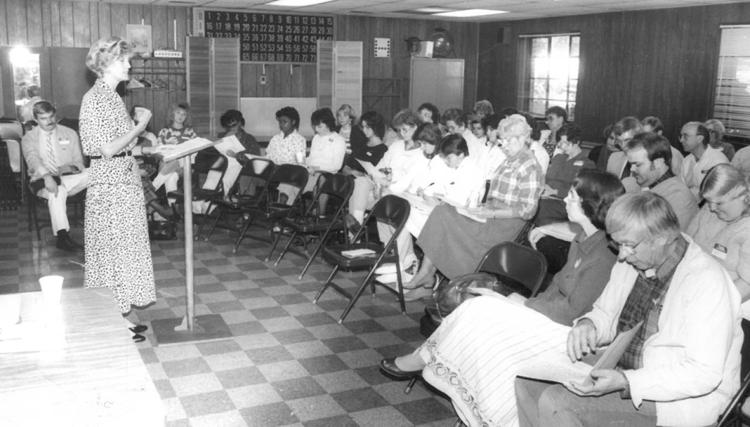 McDonald's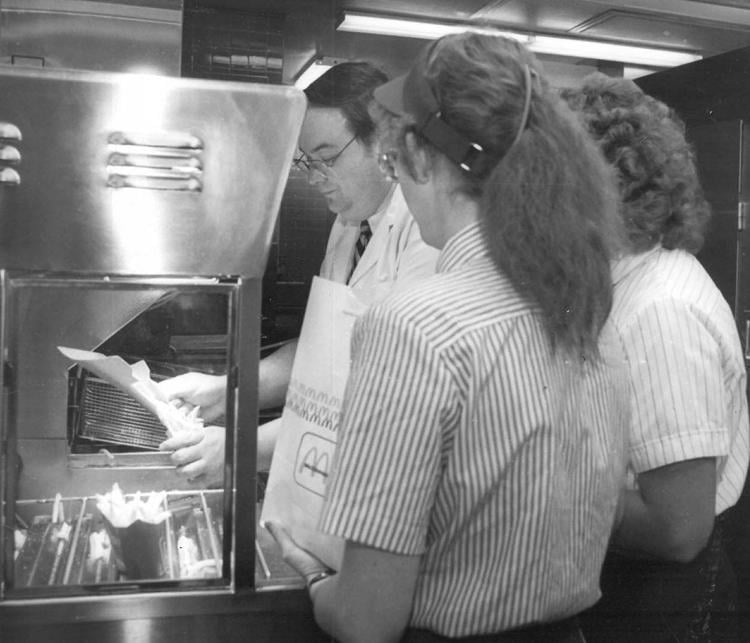 Group meets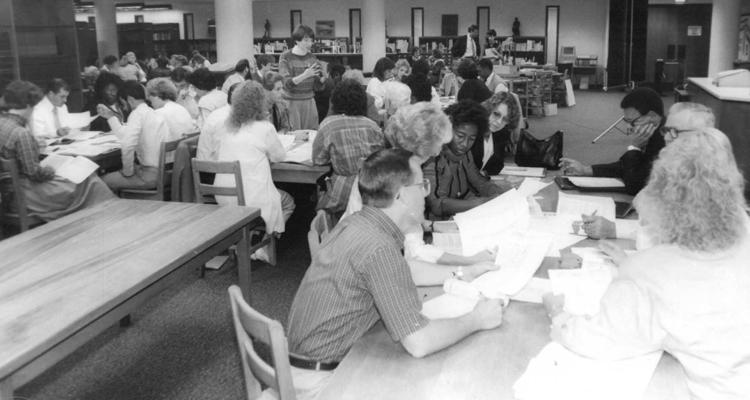 Volunteers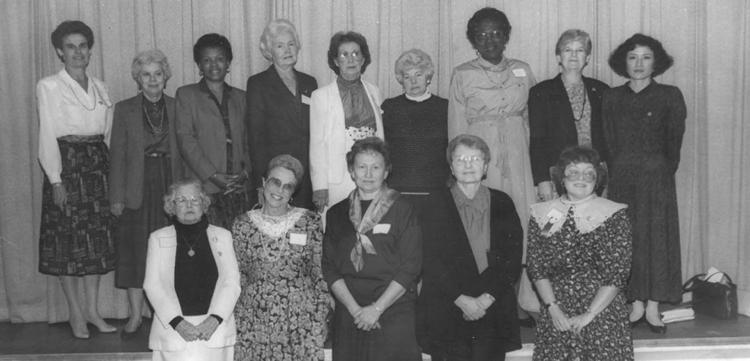 Bridge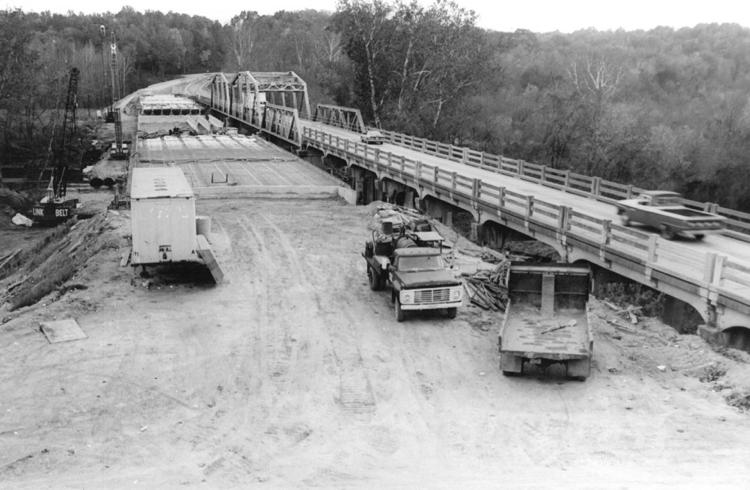 ER pins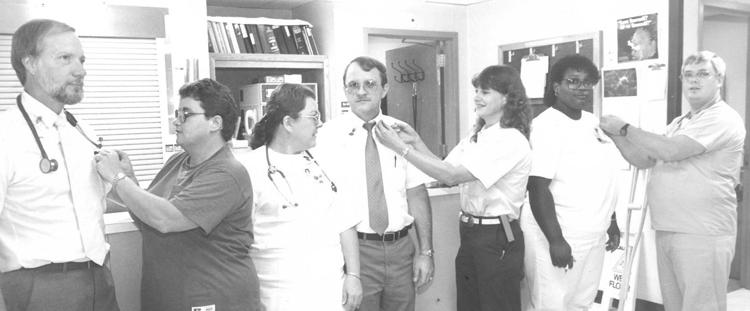 Equipment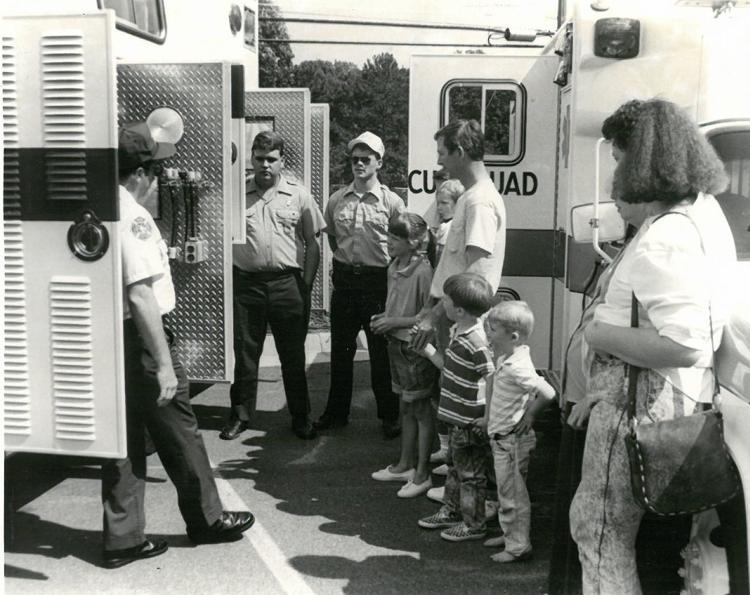 Volens High School Class of 1937

ABWA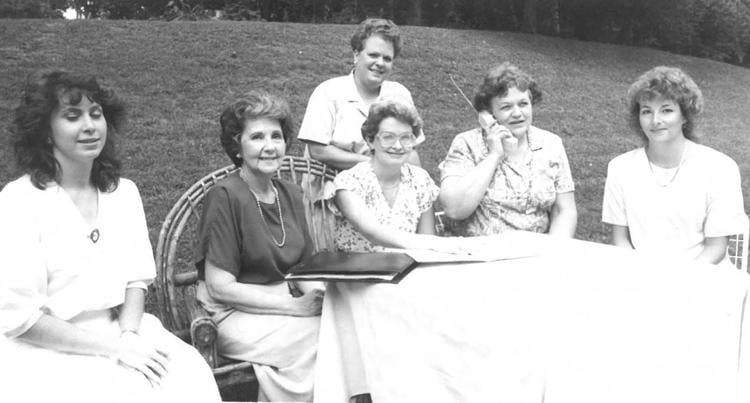 Basketball camp

Halifax Jaycees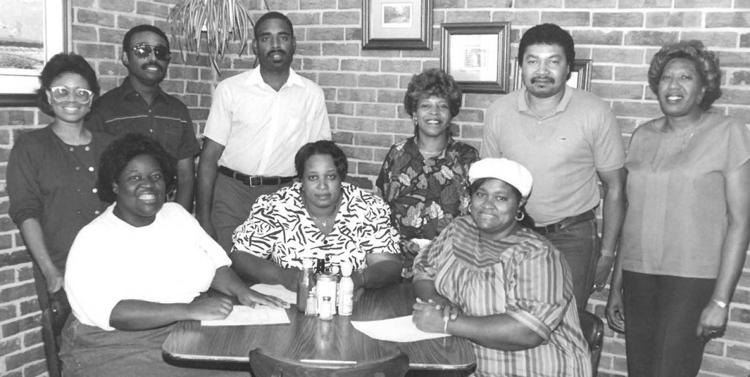 No-smoking policy
Cucumbers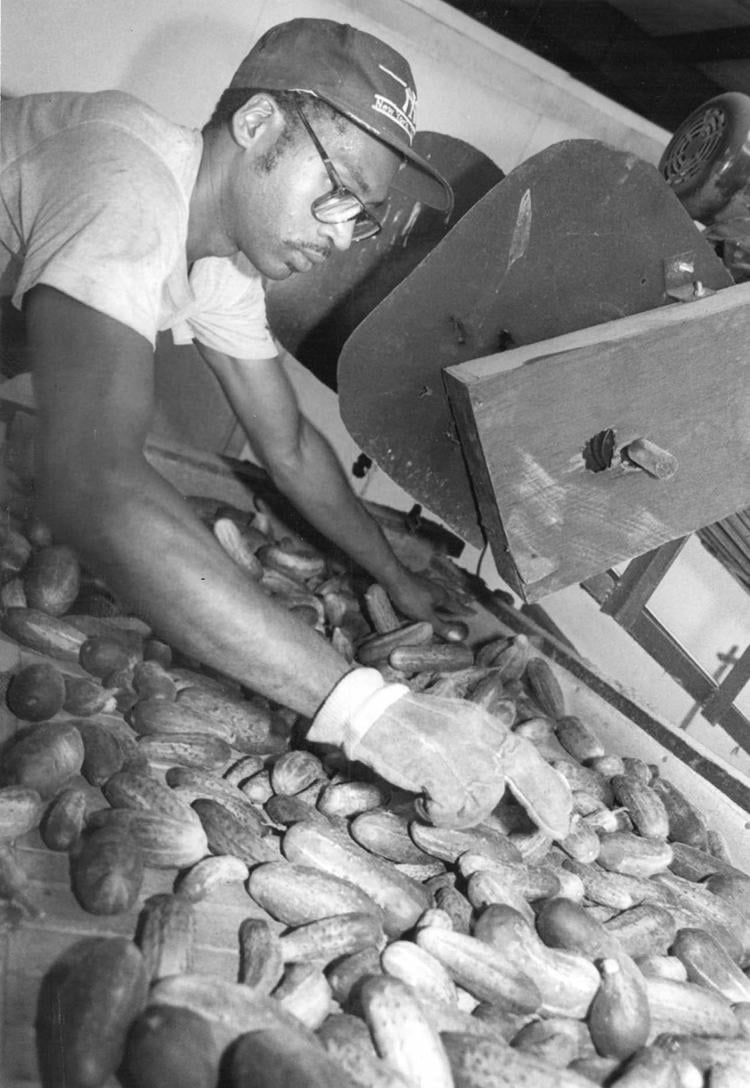 Basketball Camp

Junior Recycling Club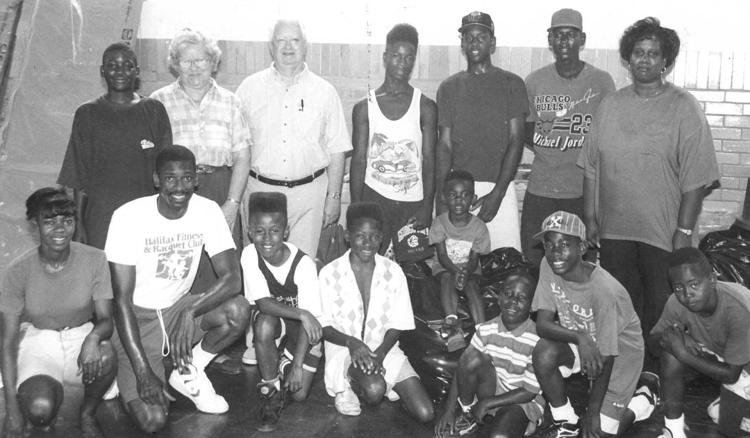 Vacation Bible School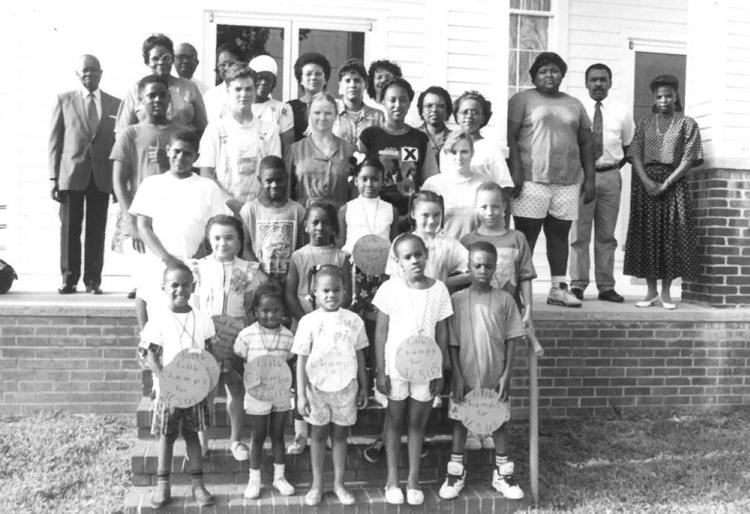 Summer Reading Program
Chapter 1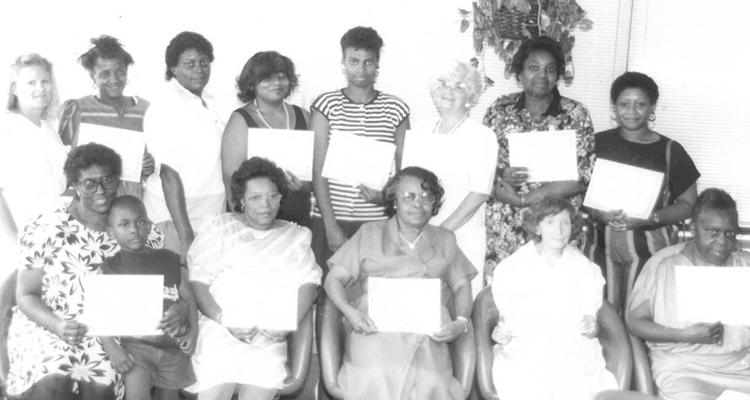 Project IDEA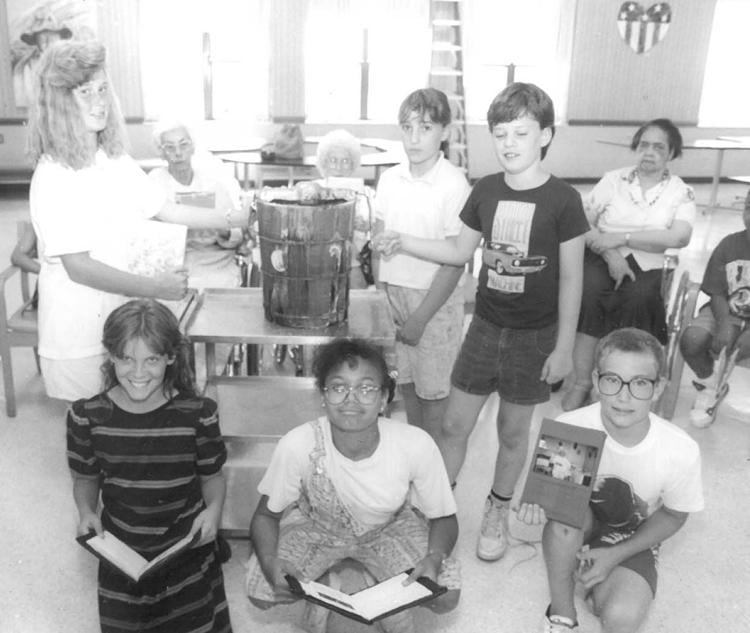 C. H. Friend Class of 1941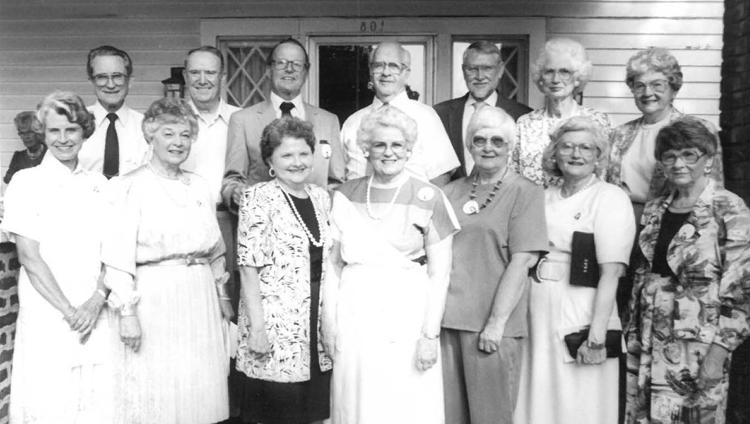 Head Start graduation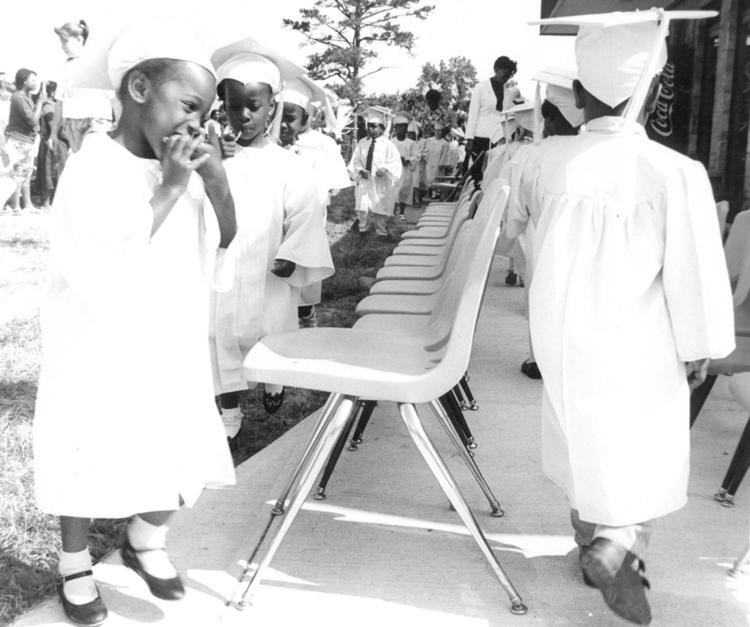 Neighborhood Watch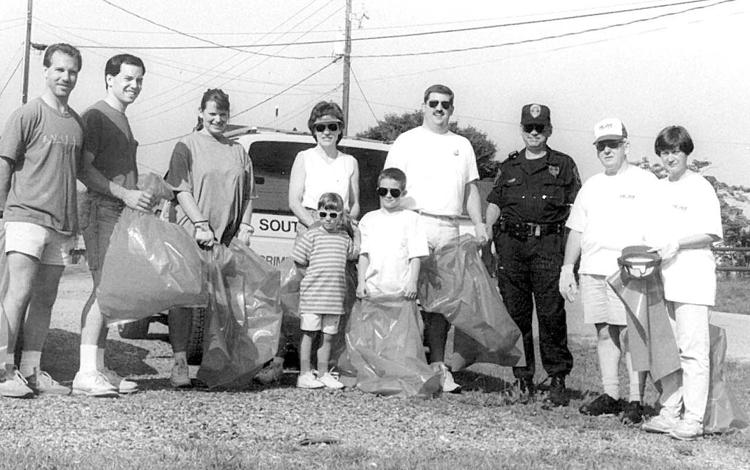 Whole Village Awards

Summerfest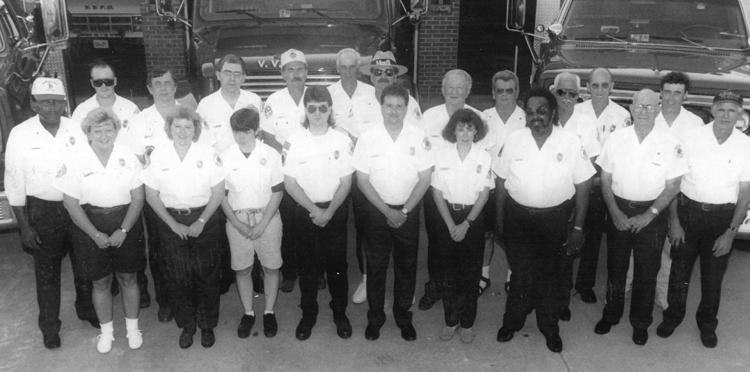 Band and color guard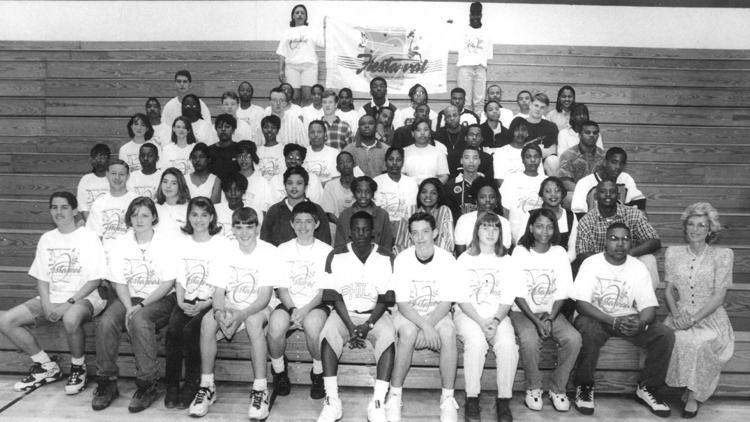 Halifax County Hokie Club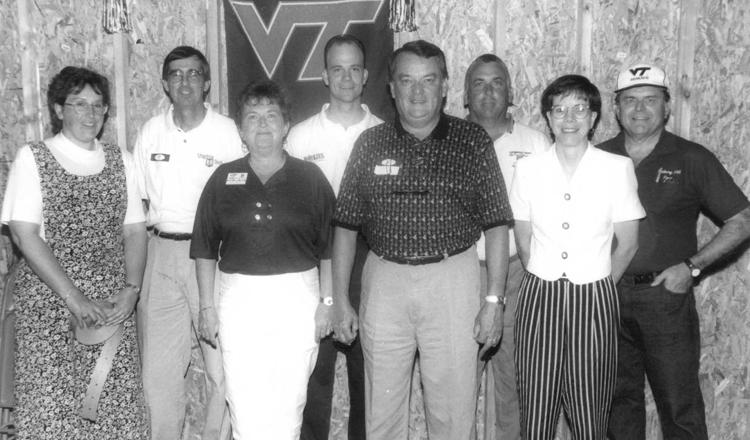 Earth Day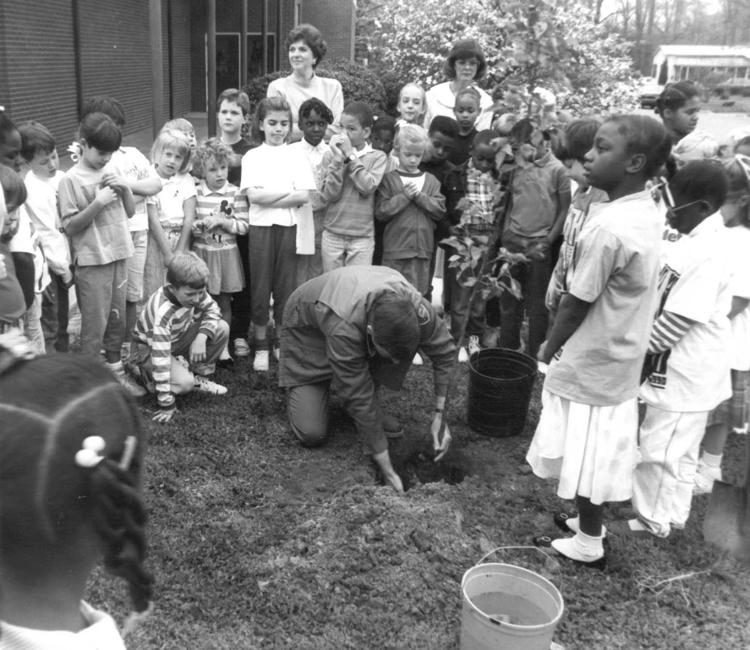 Earth Day Rally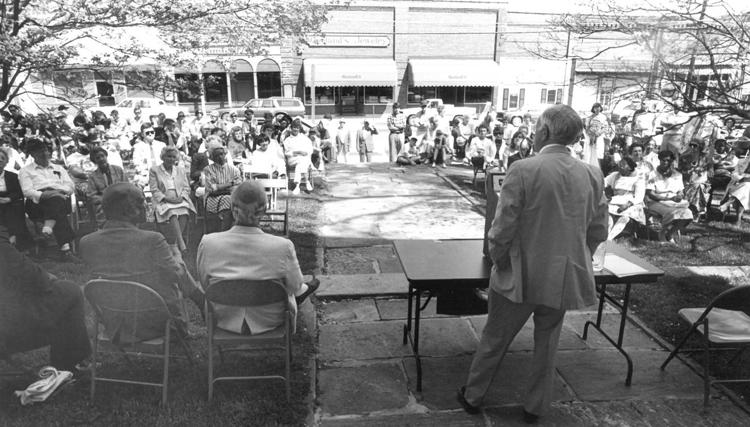 Blast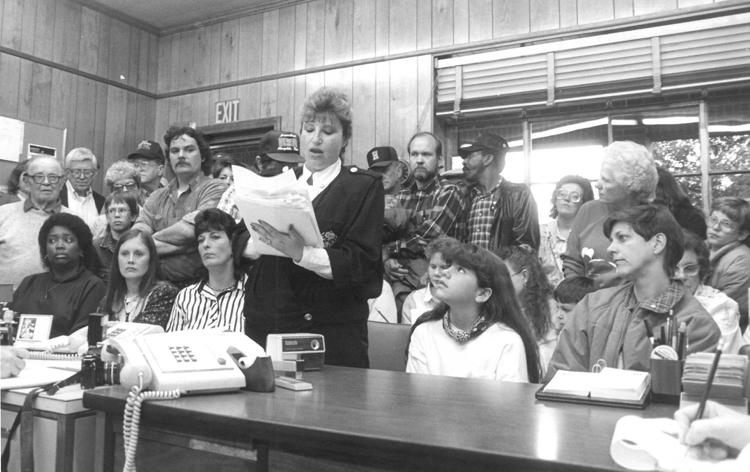 Earth Day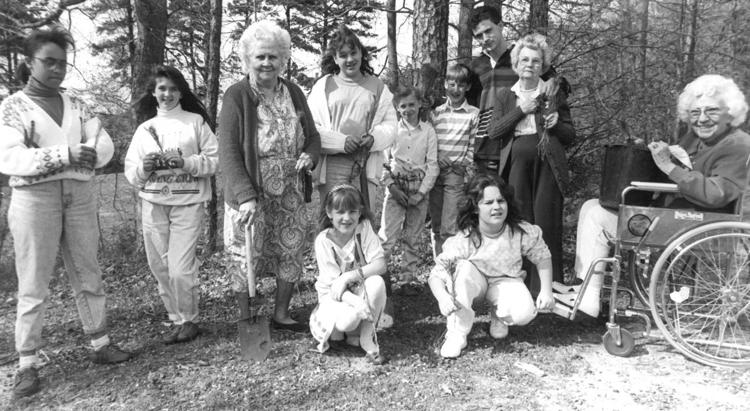 Donation
Black History Pageant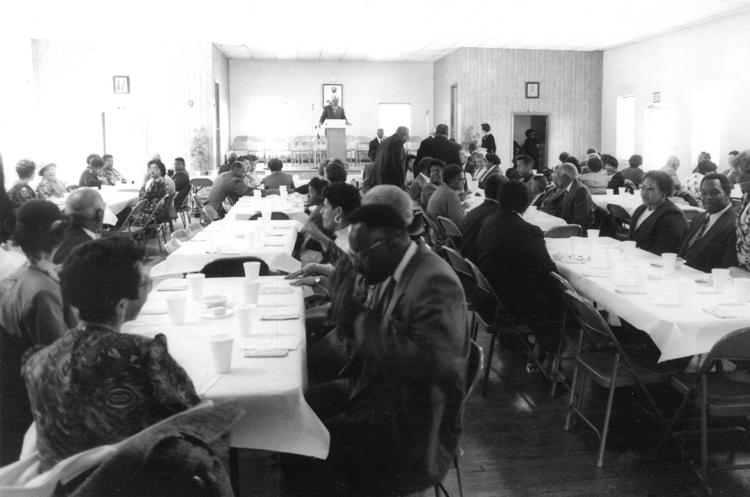 Young Musicians Choir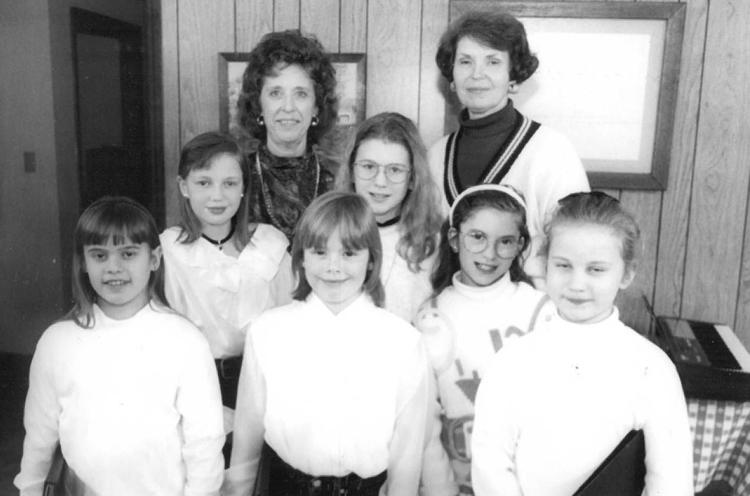 Business After Hours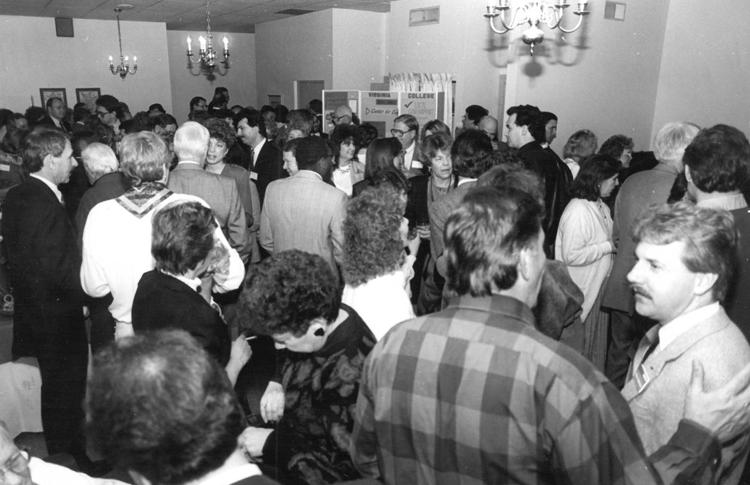 Tomato production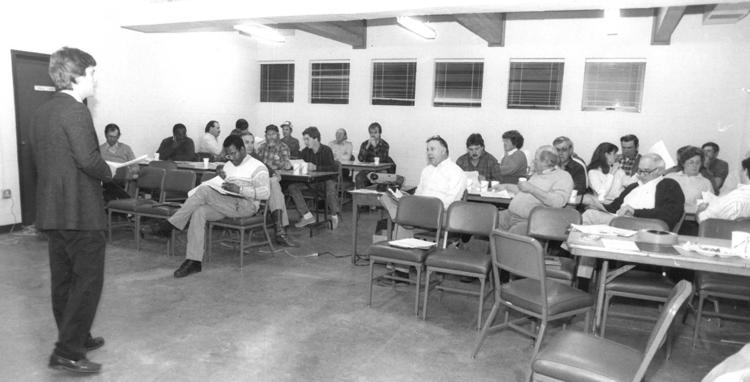 Tultex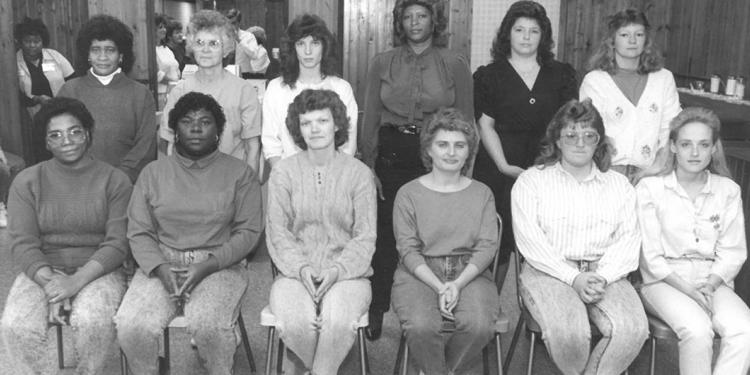 Essay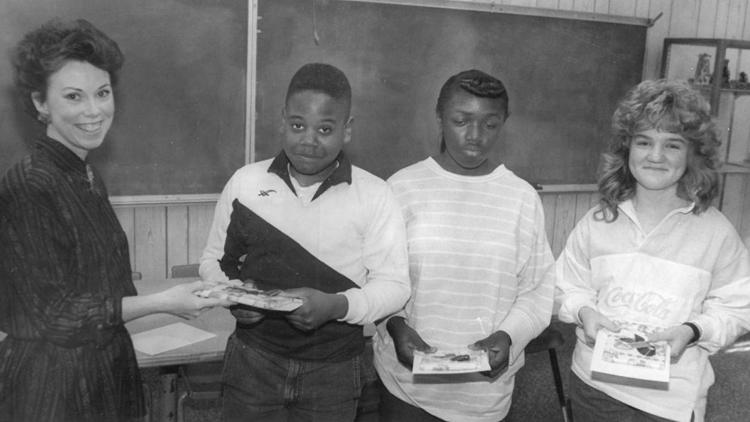 Essay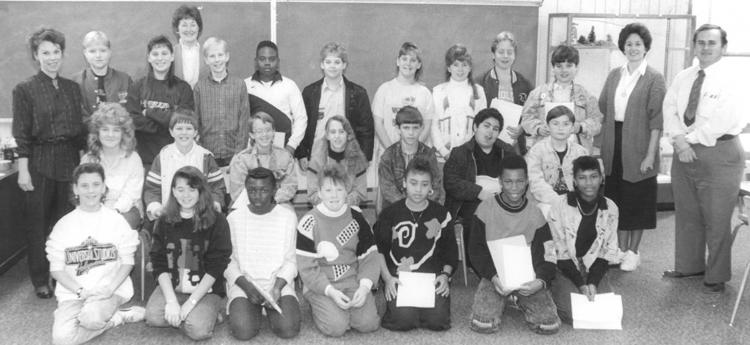 Basketball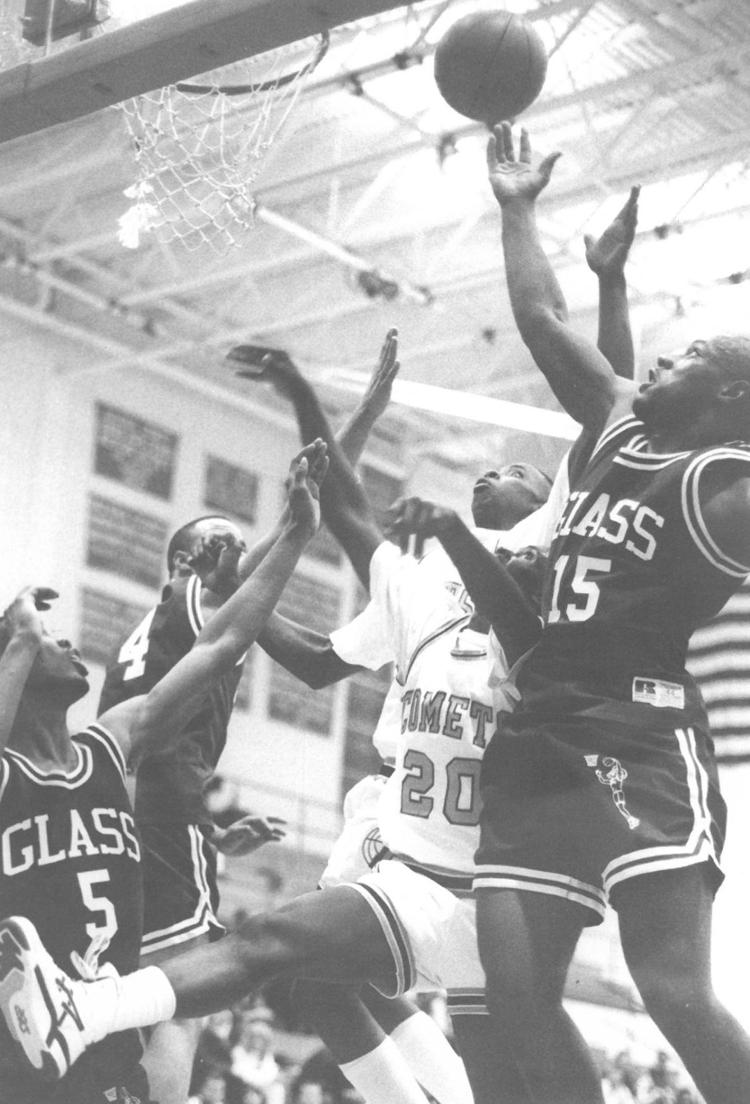 Presto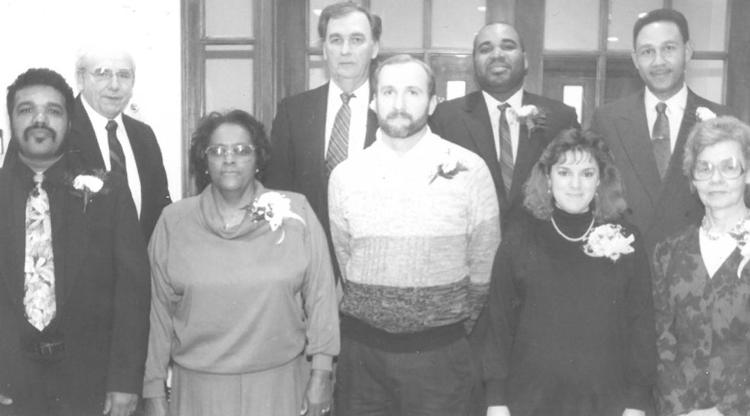 Presto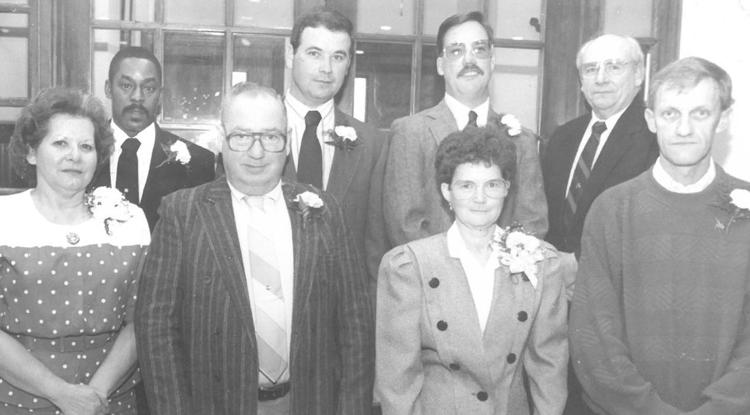 Blast basketball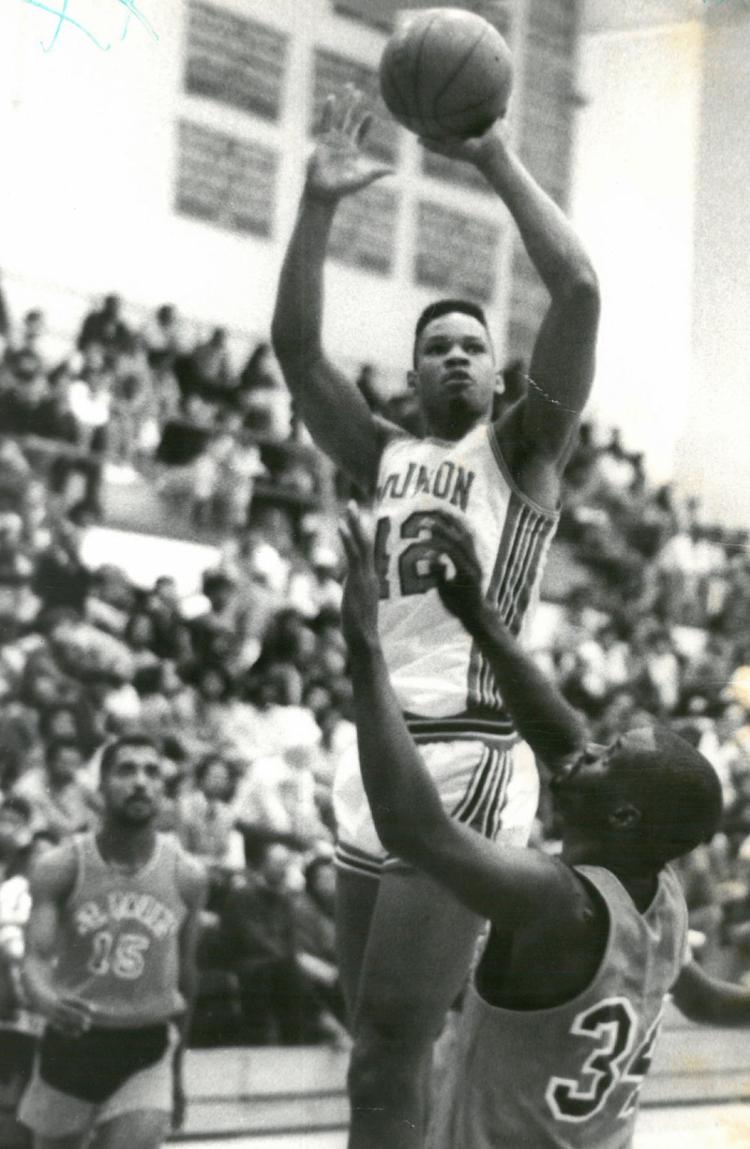 Woman's Club
Seniors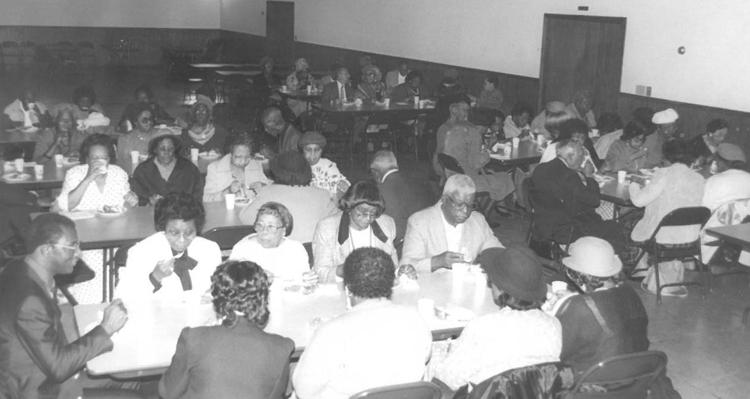 SADD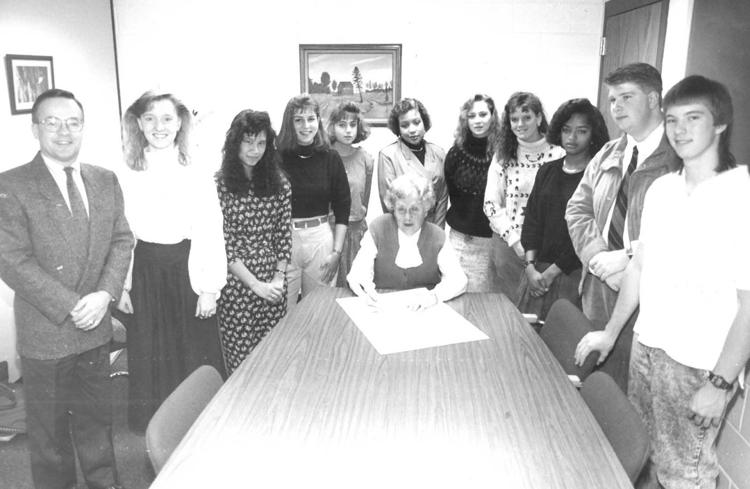 Clover plant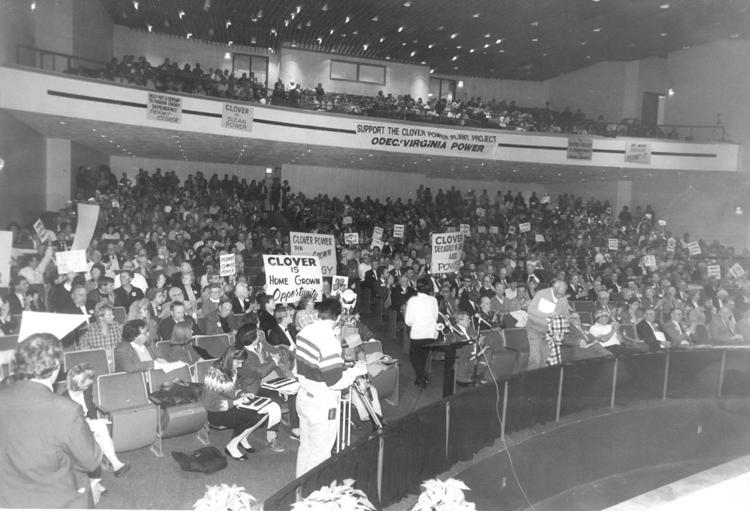 Girl Scouts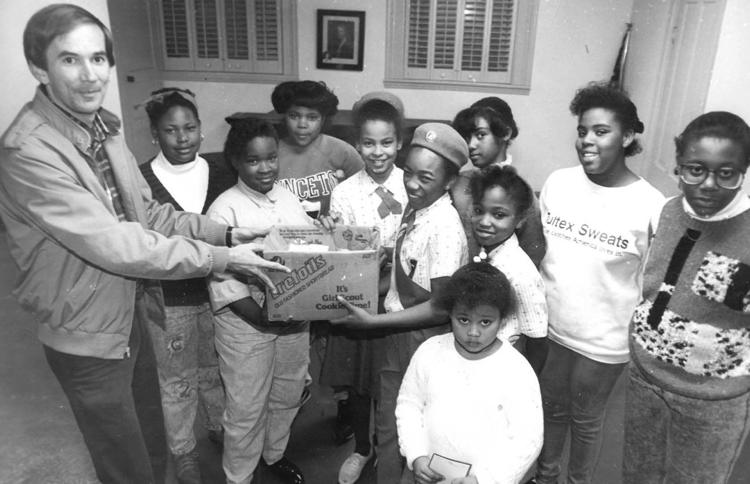 United Way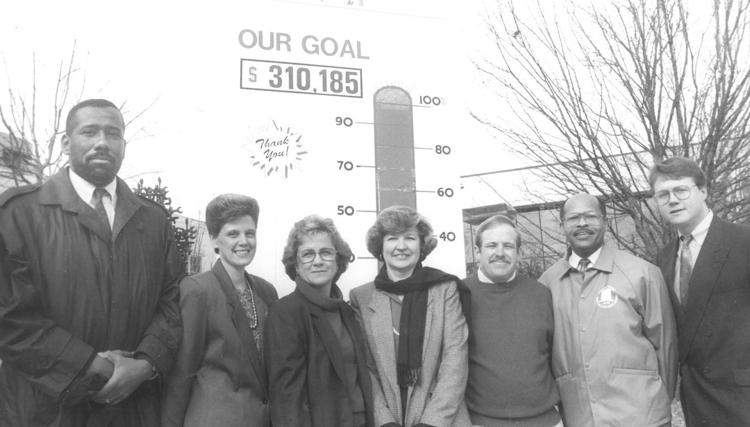 House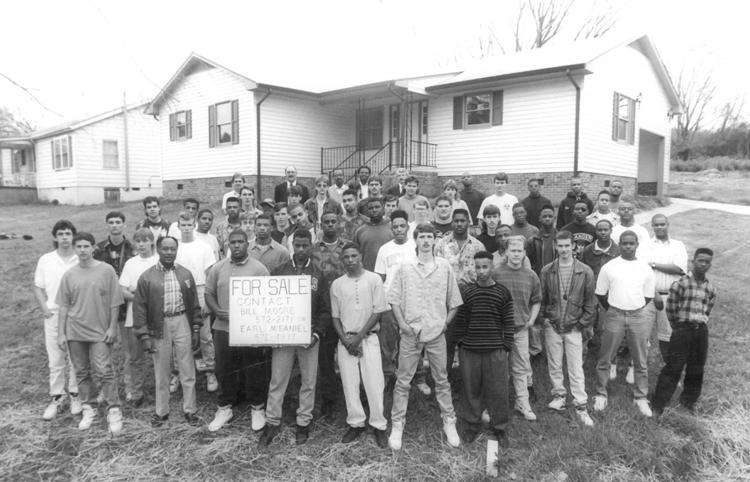 Toy drive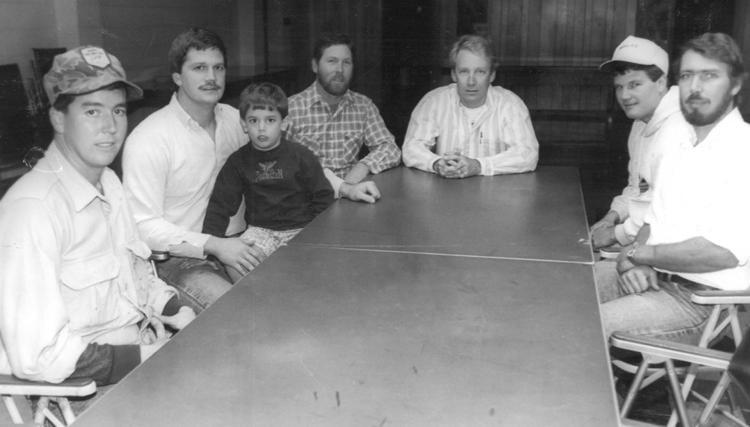 Donation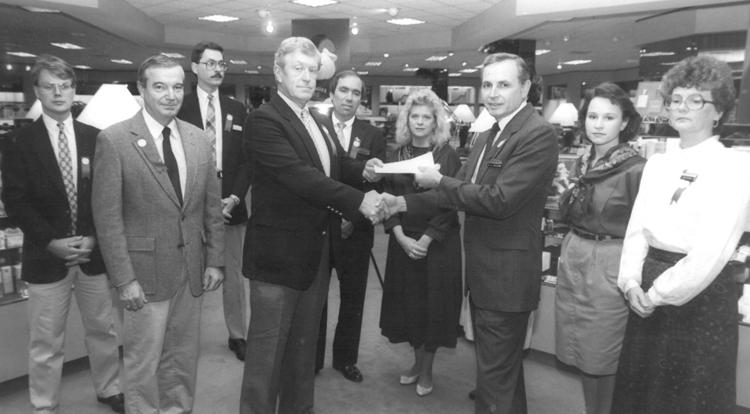 Burlington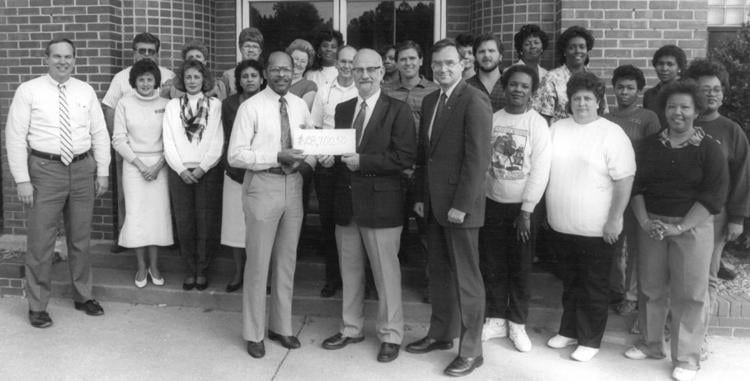 Farm Bureau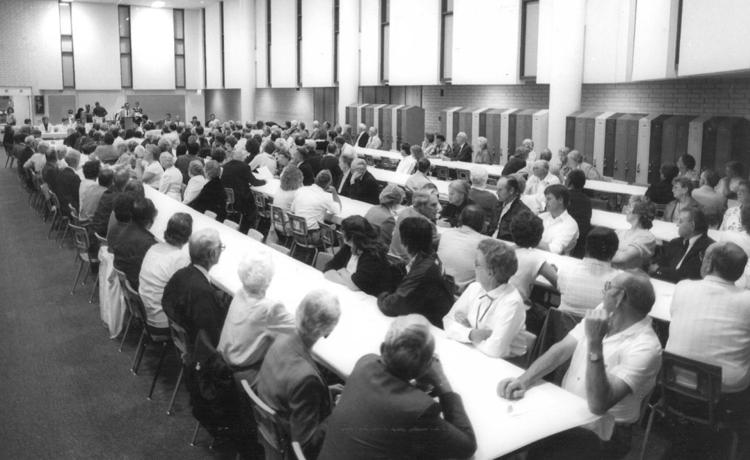 Halloween safety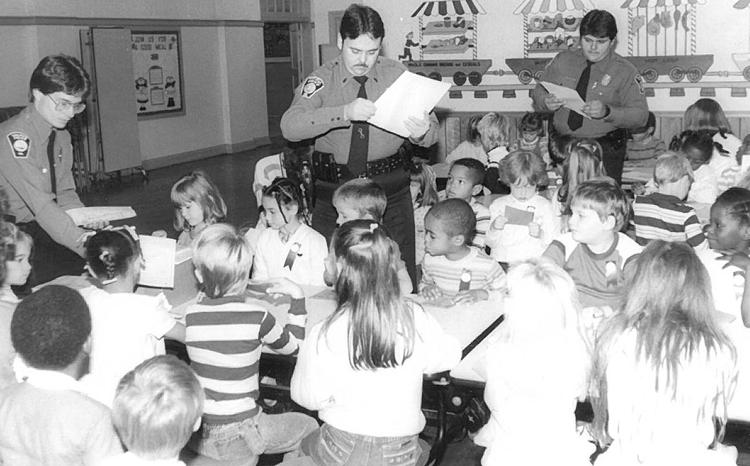 Chamber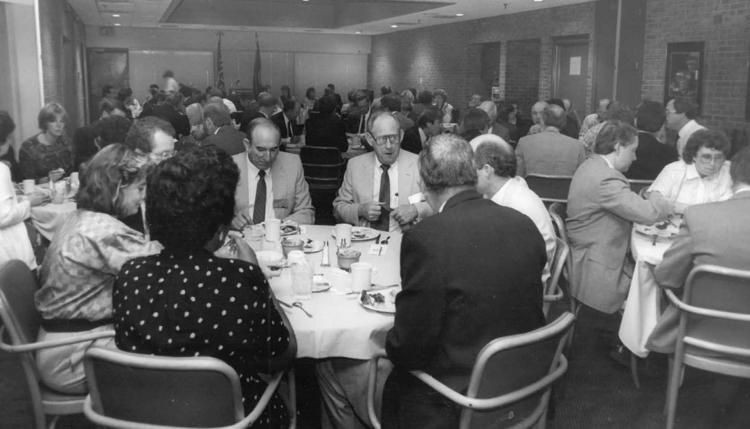 CCI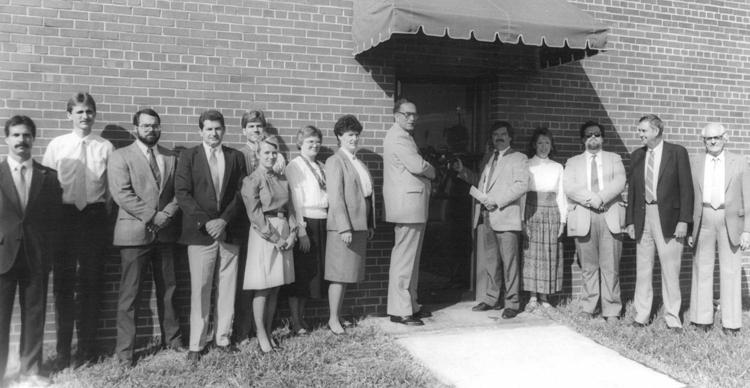 Balloon volleyball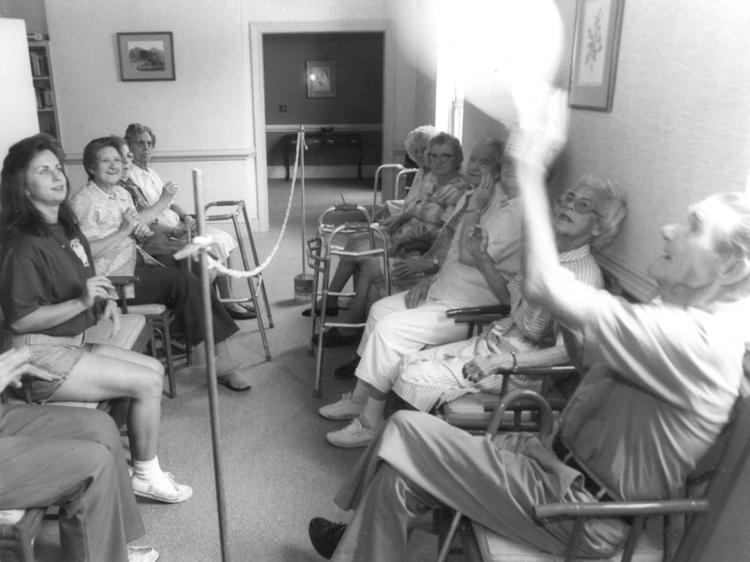 United Way

Golf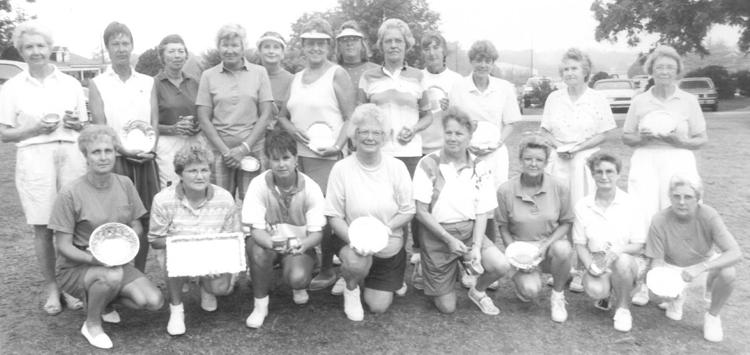 Peer Helpers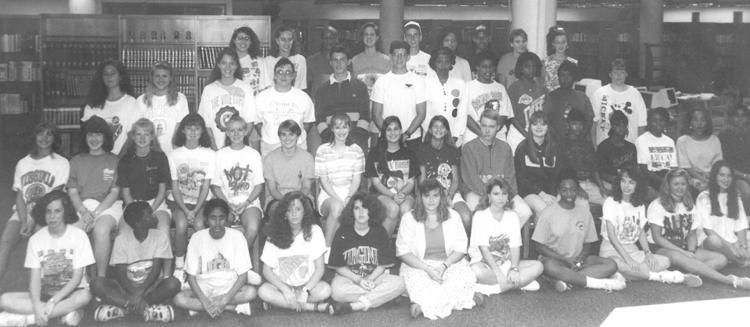 Democrats
Camp

Basketball camp

Groundbreaking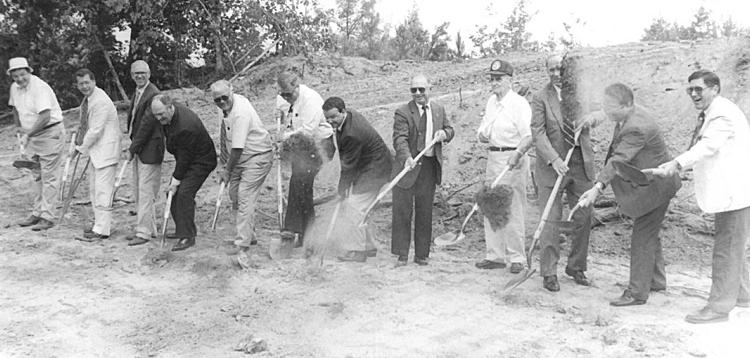 Cheerleading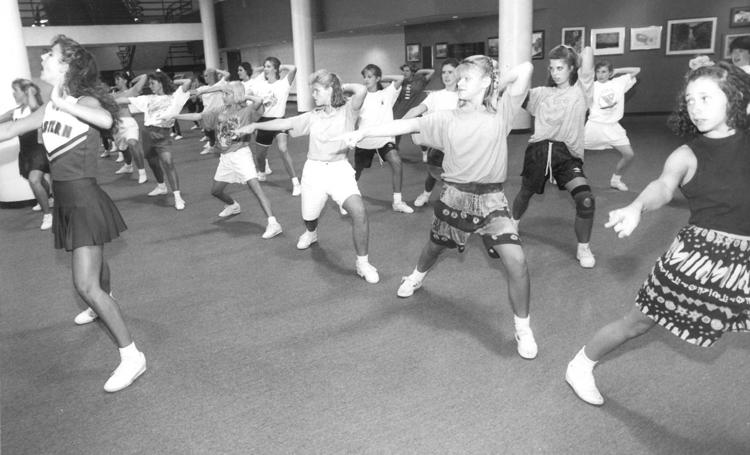 Governor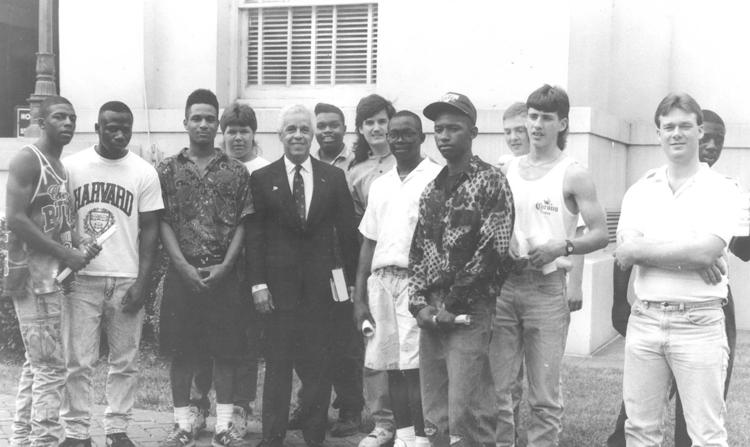 Grace Baptist Church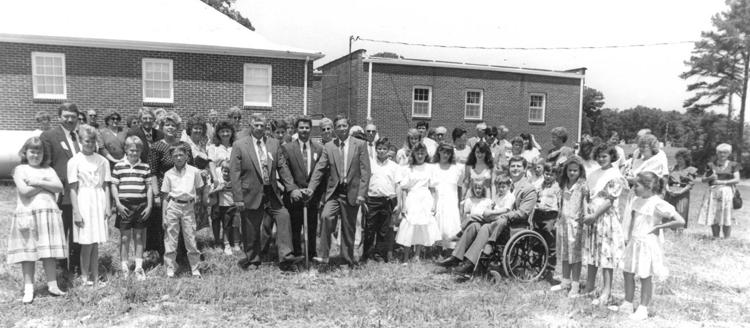 All A's

Big Brothers-Big Sisters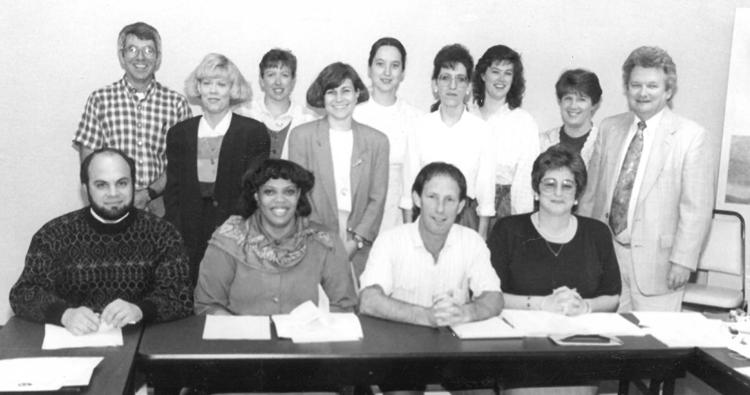 Good Samaritan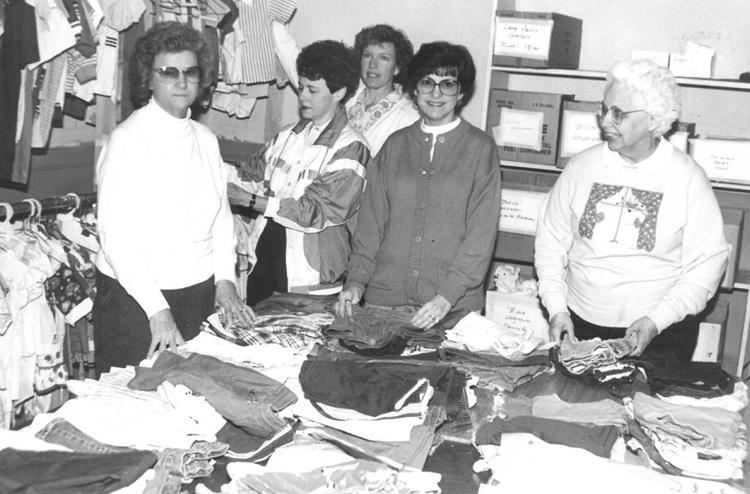 Ewe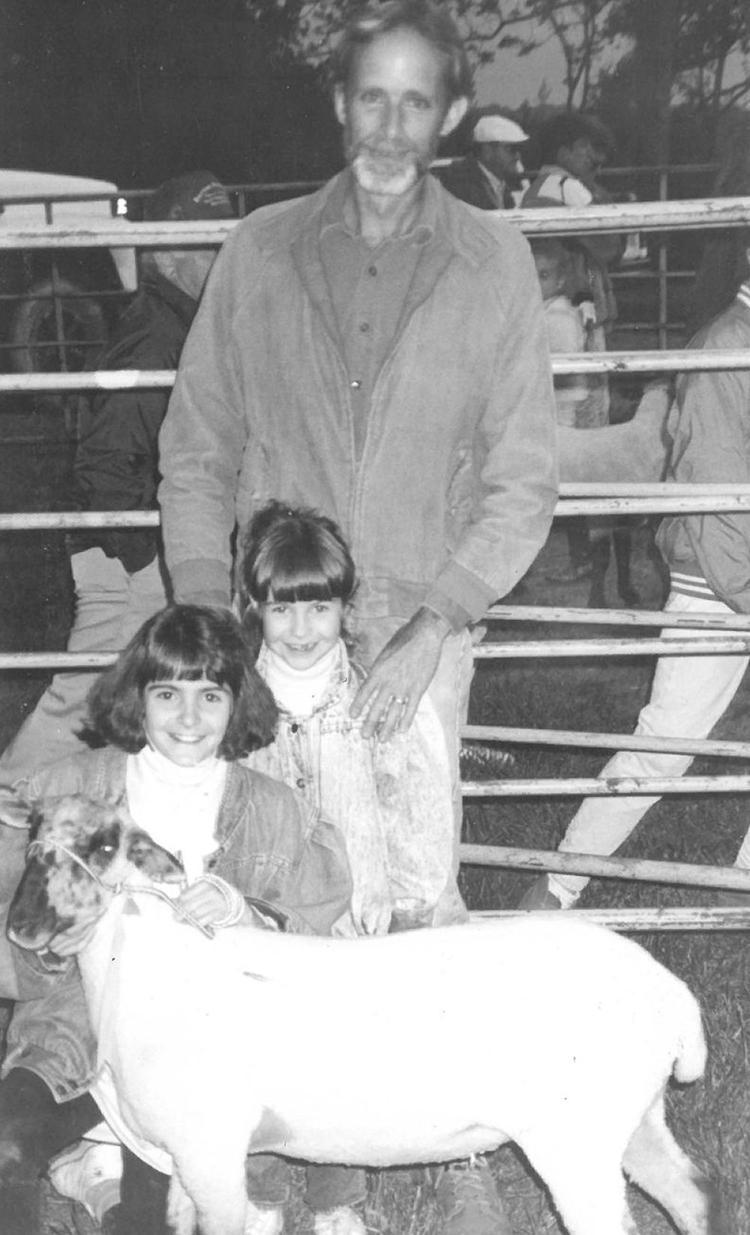 Cub Scout Pack 496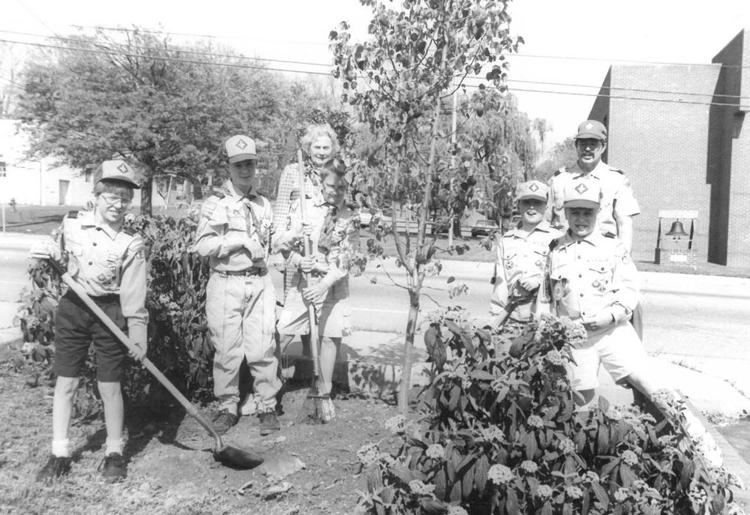 Check presented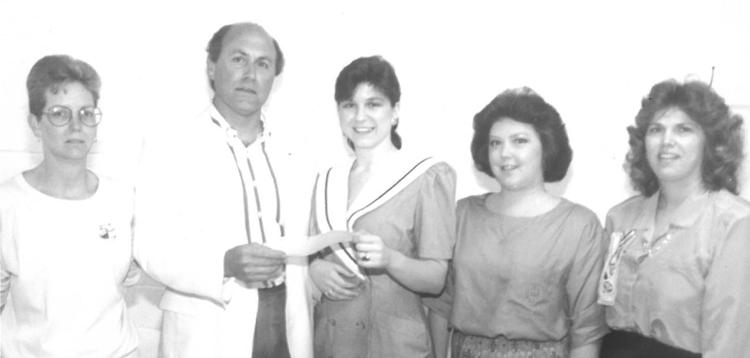 Masons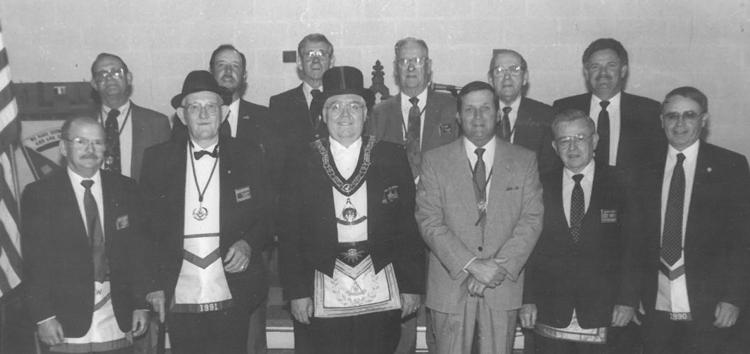 Mission Fair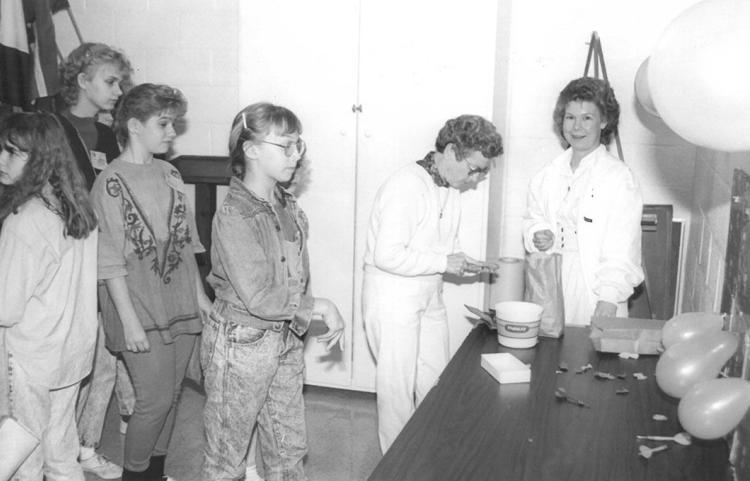 Mission Fair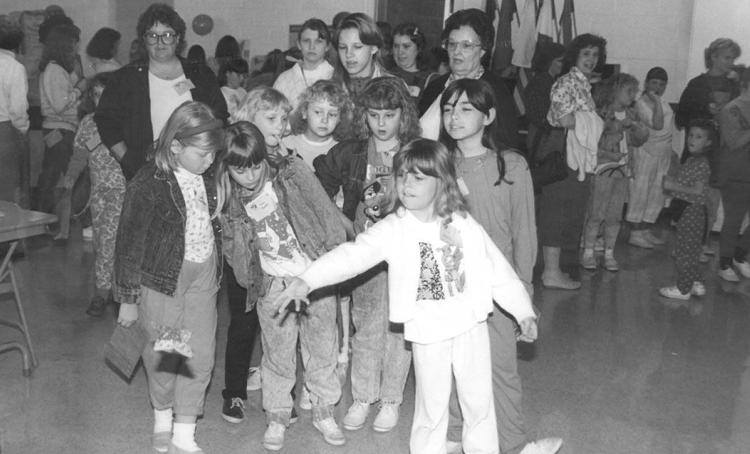 Boston's Big Event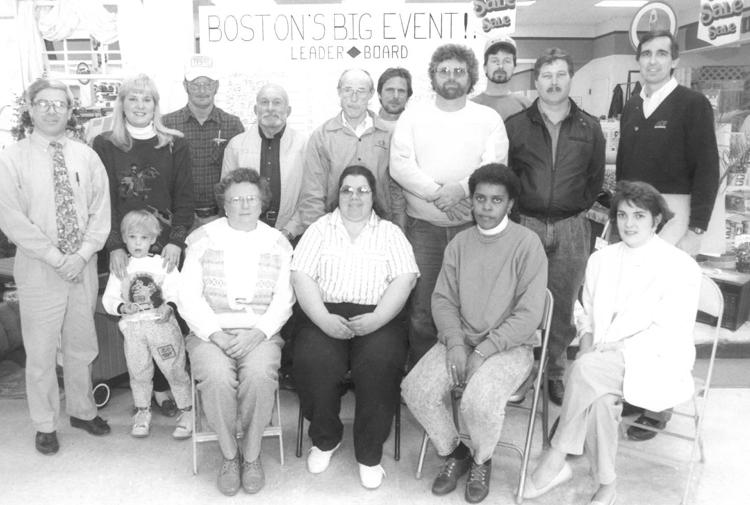 After prom party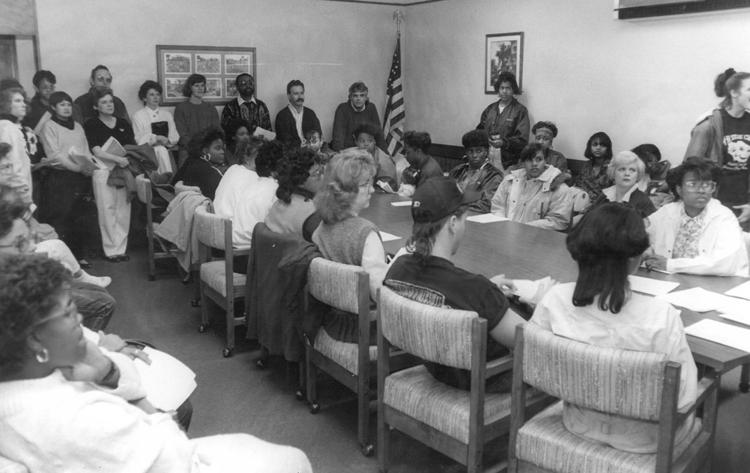 Employ the Older Worker Week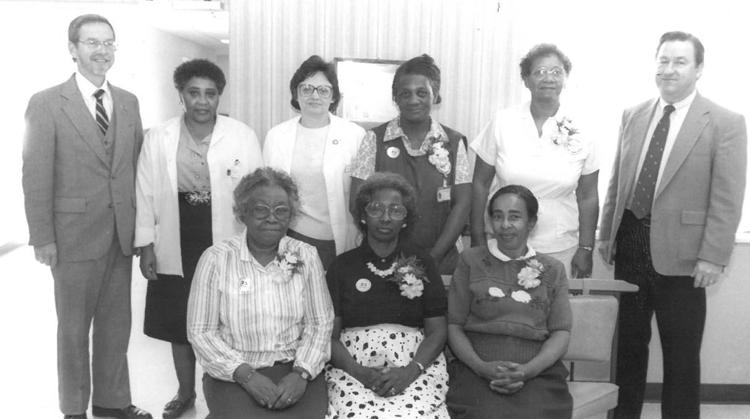 Community Chorale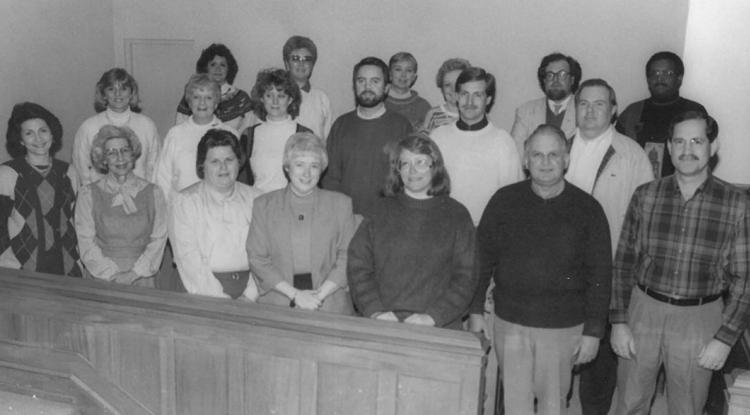 Top managers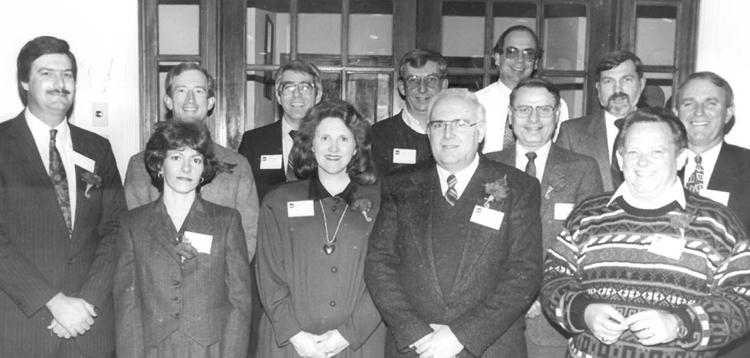 Fine Arts Board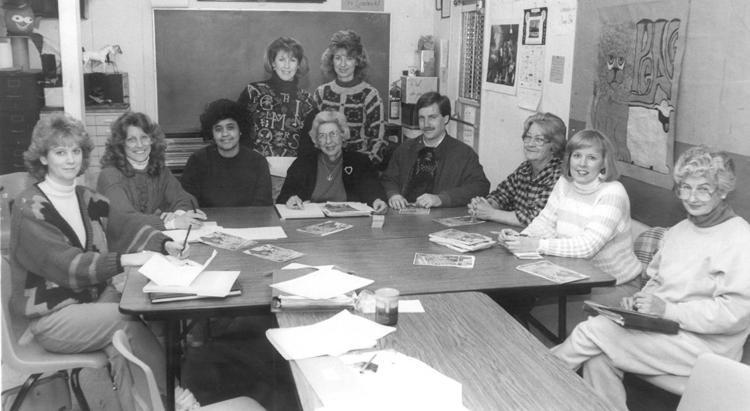 Gardening therapy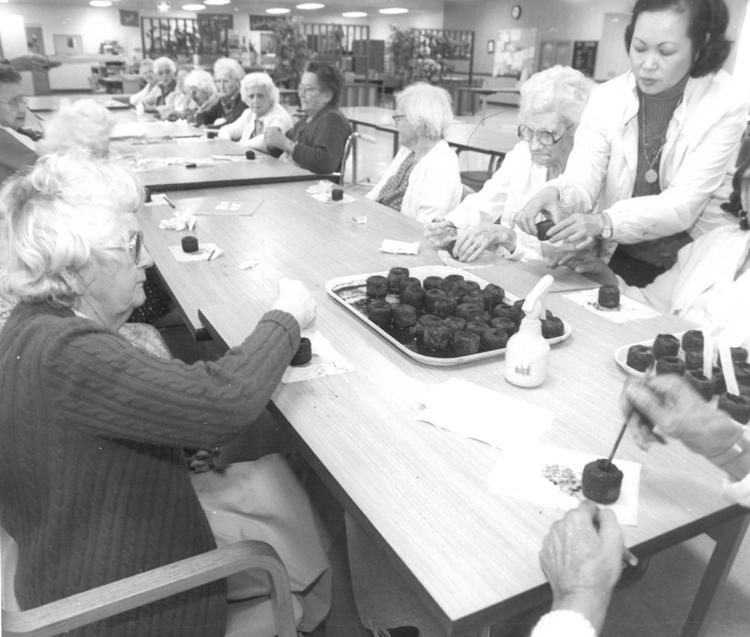 Ag office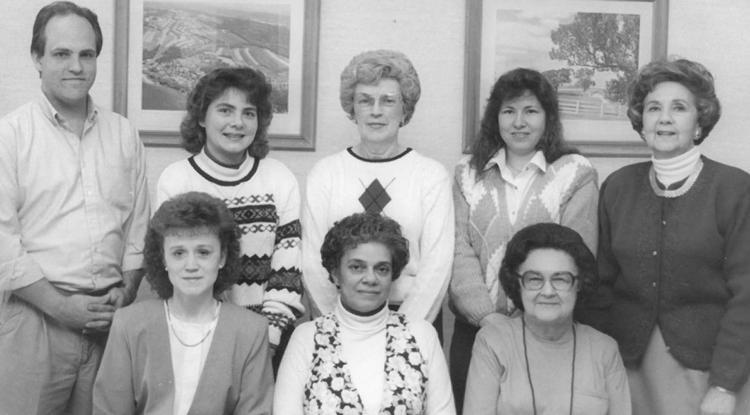 Clays Mill meeting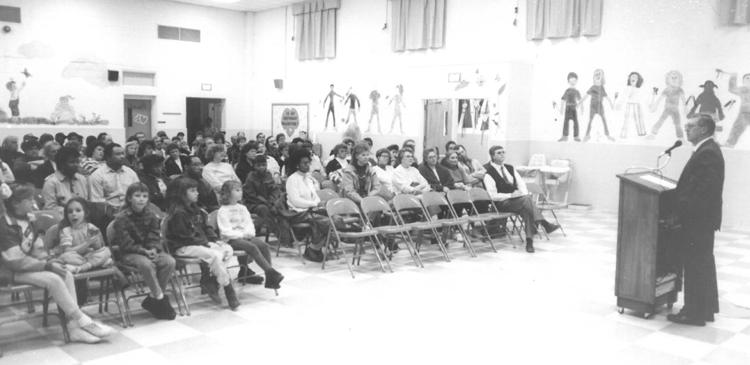 Becky Ramsey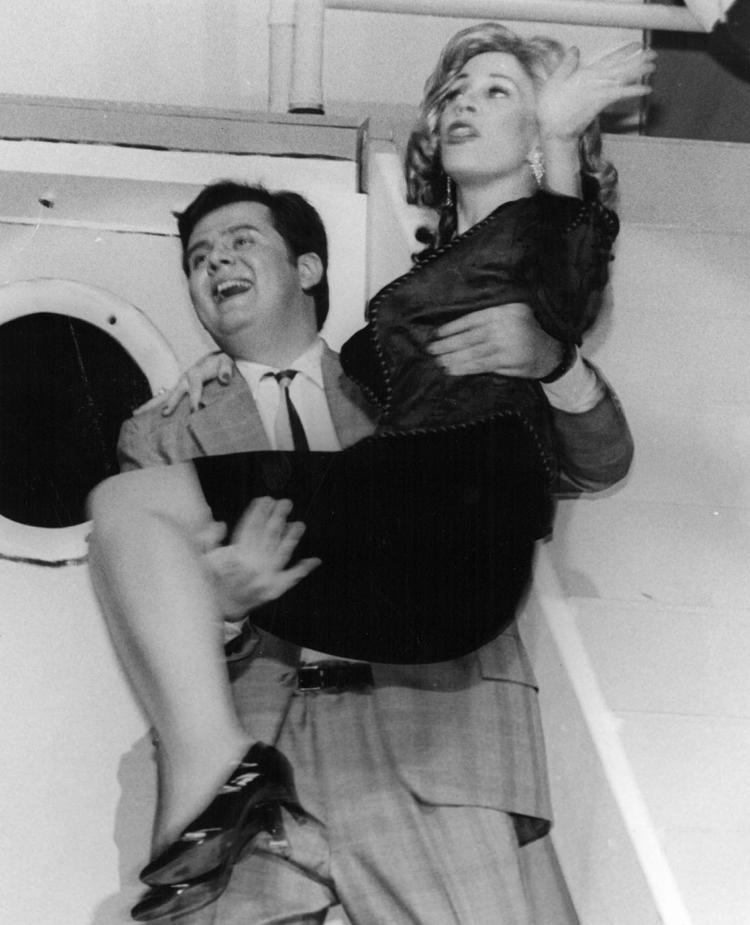 Workshop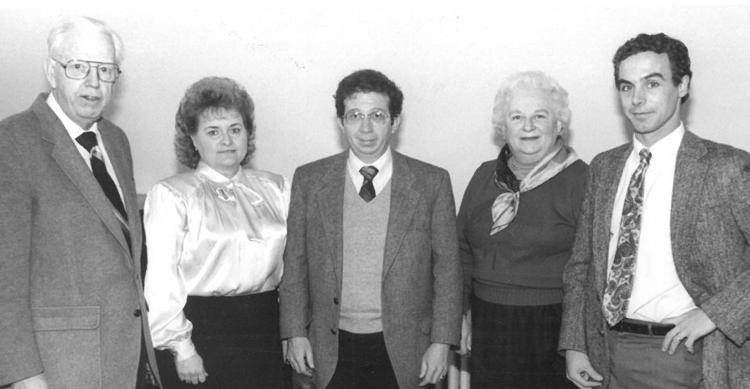 The Woodview Black History Month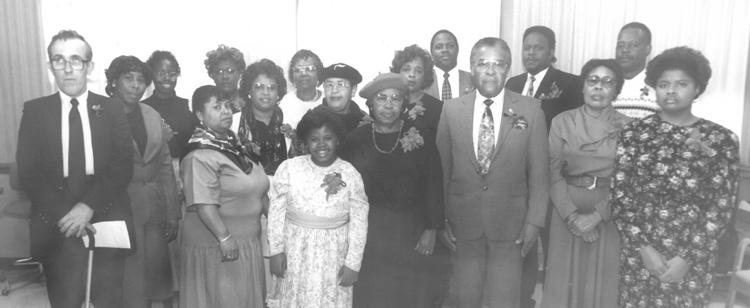 MLK service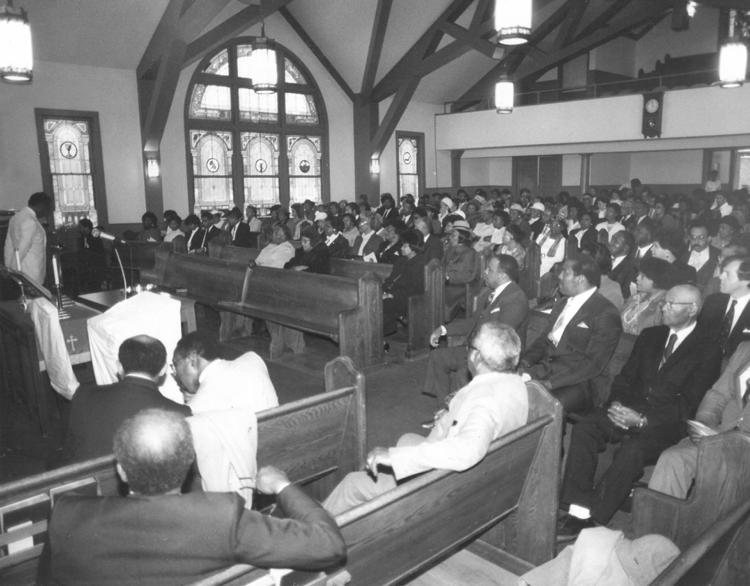 South Boston Baton Jazz Group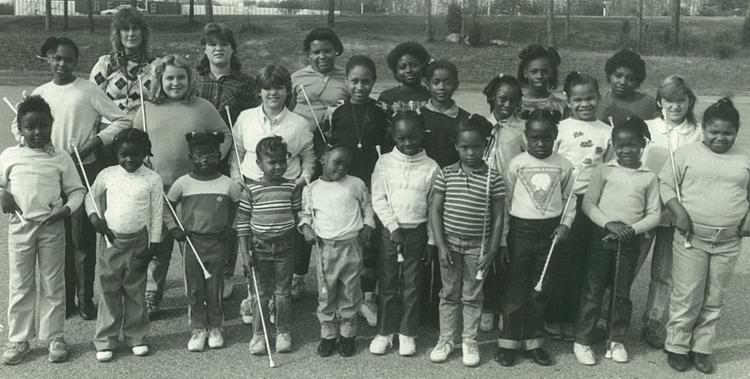 Who's who?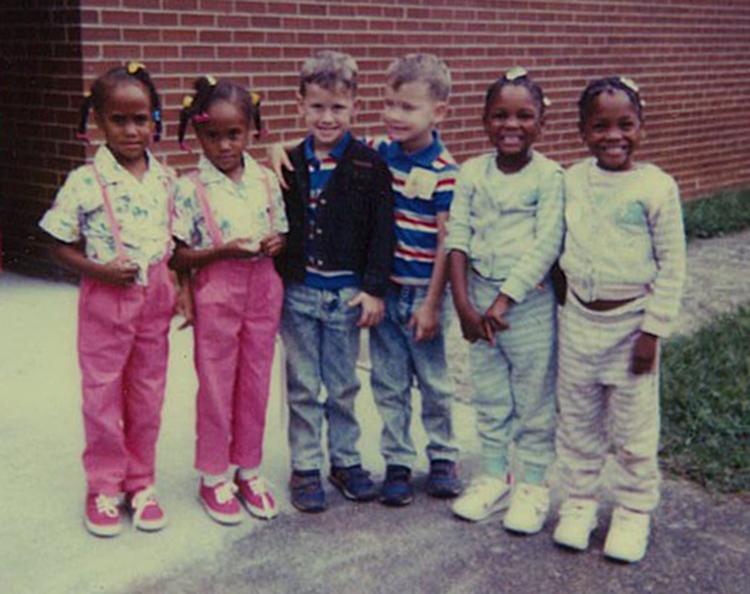 Woman's club meets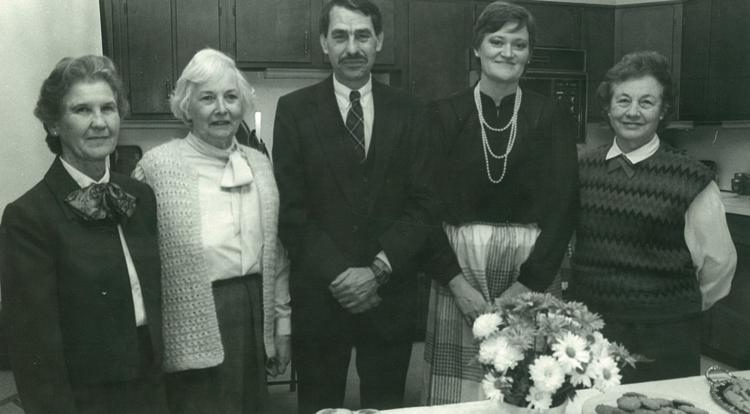 Junior High School Lions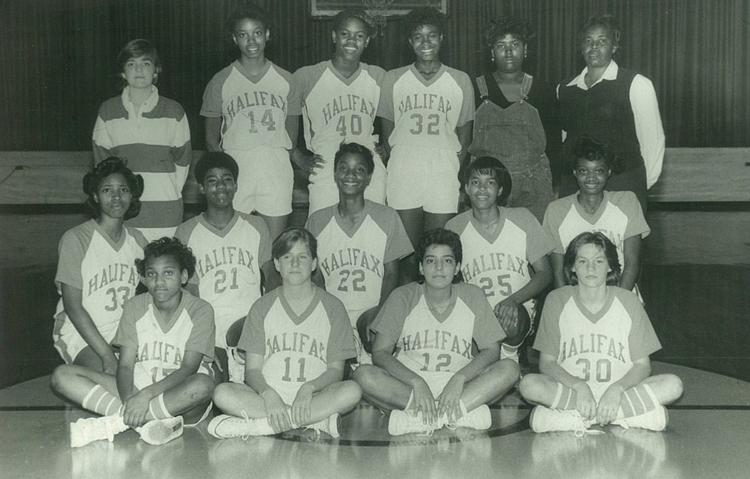 STOP six-band concert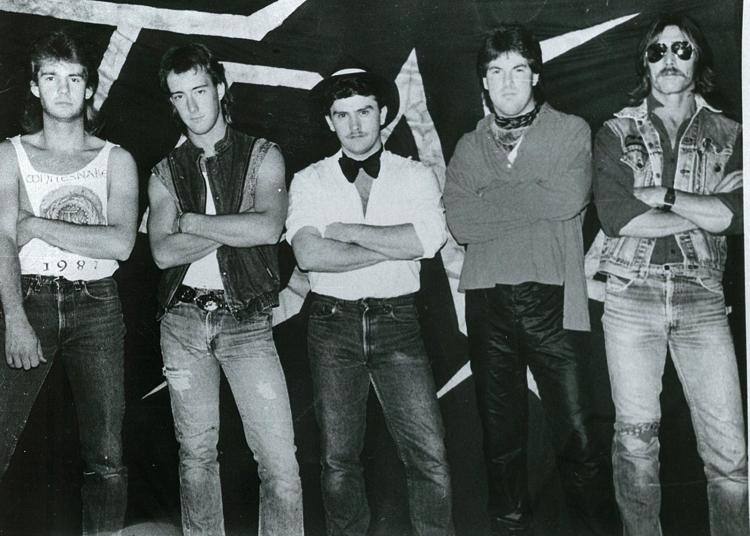 Career Day at Senior High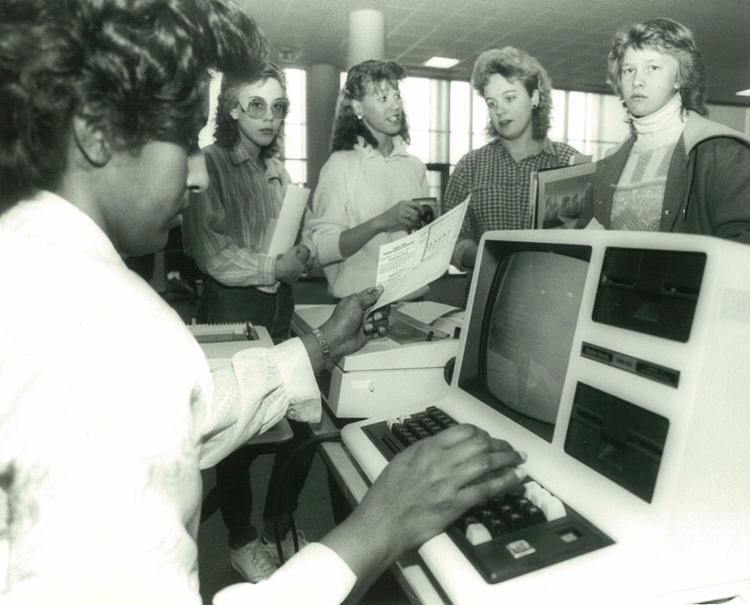 Indian research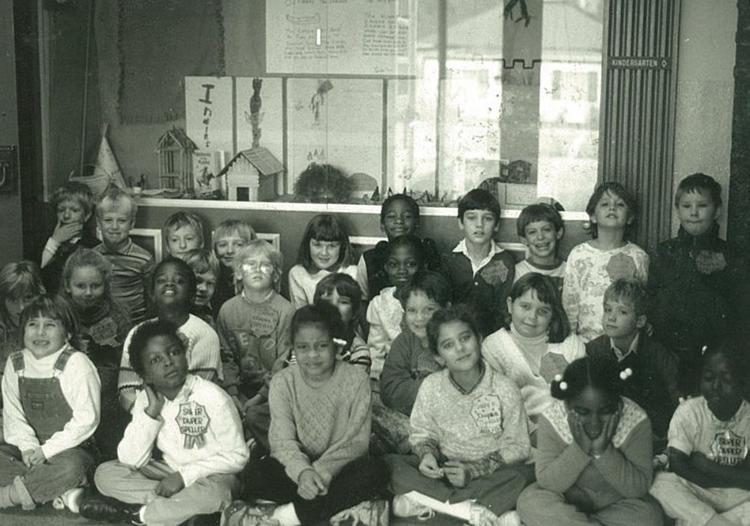 Broccoli Recipe Contest winners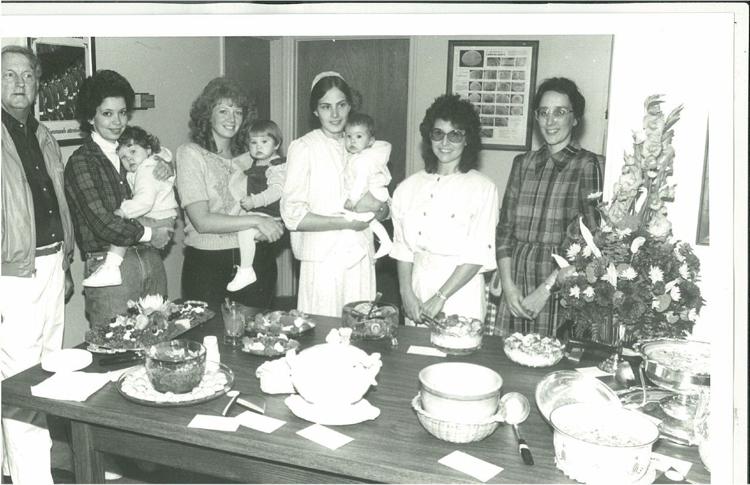 King service held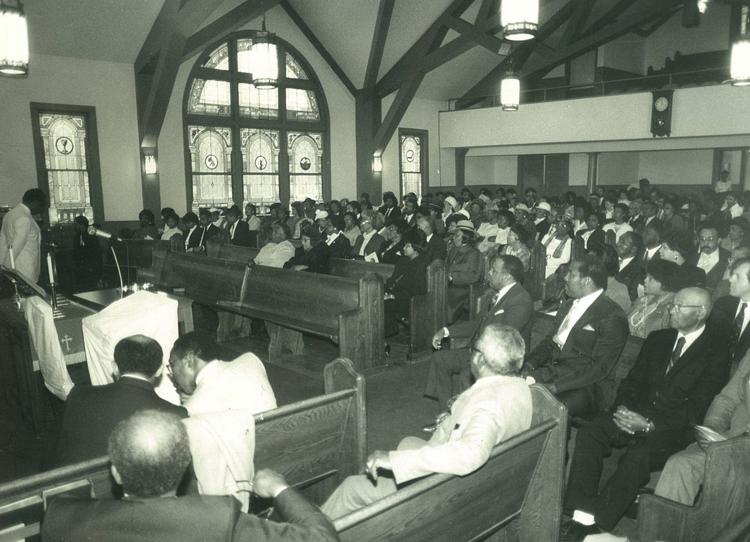 Preparing for the concert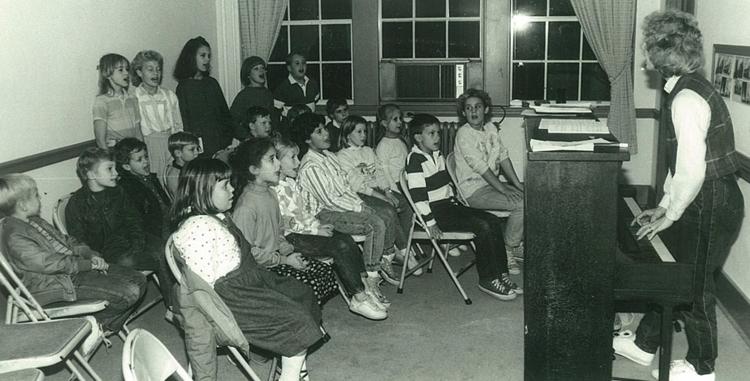 World of Sports skating rink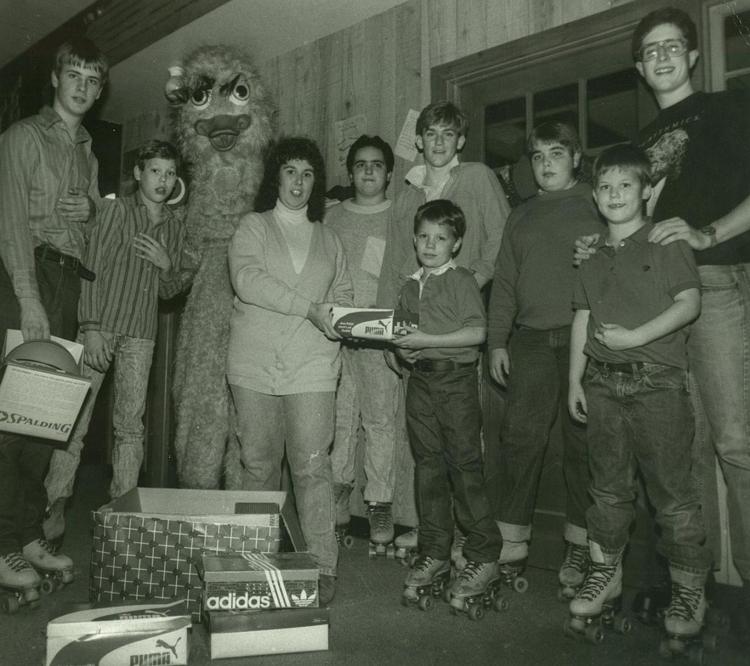 Roses recognizes district award winners

Essay contest winners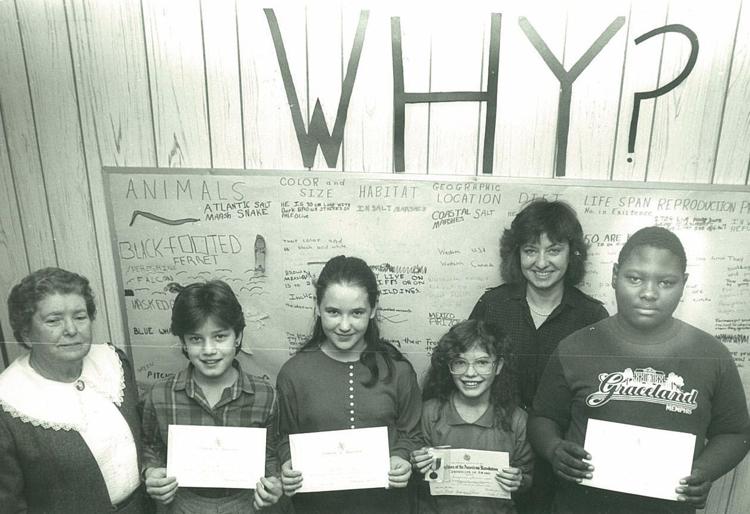 Reading in computer center at South of Dan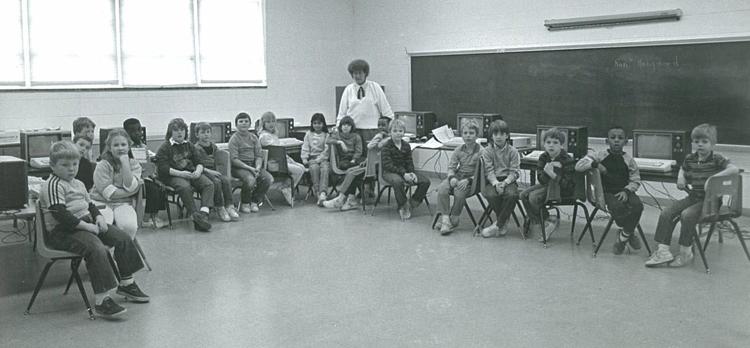 Doors close on Ingram Post Office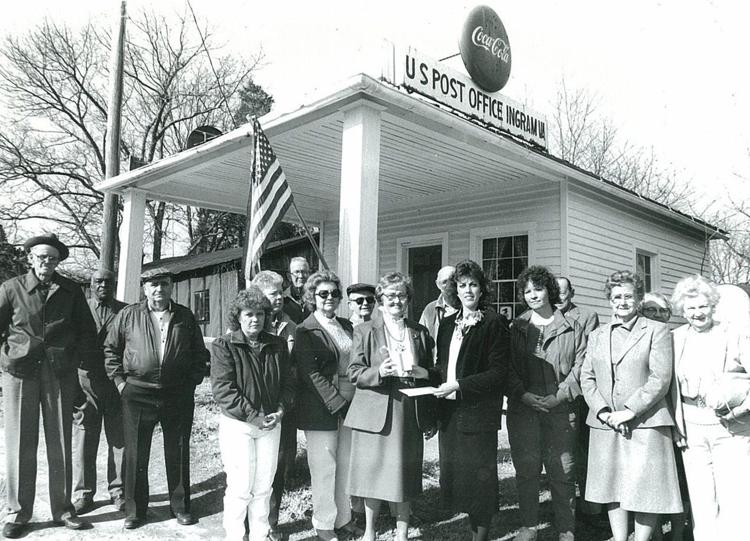 Students rewarded for reading achievement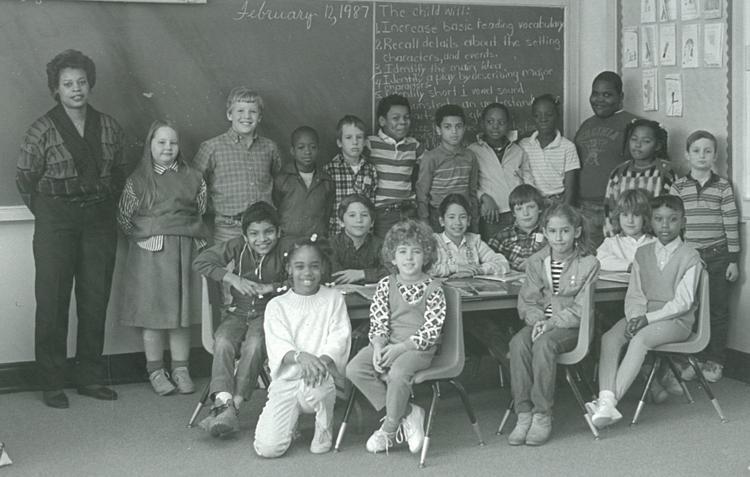 Celebrating 75 years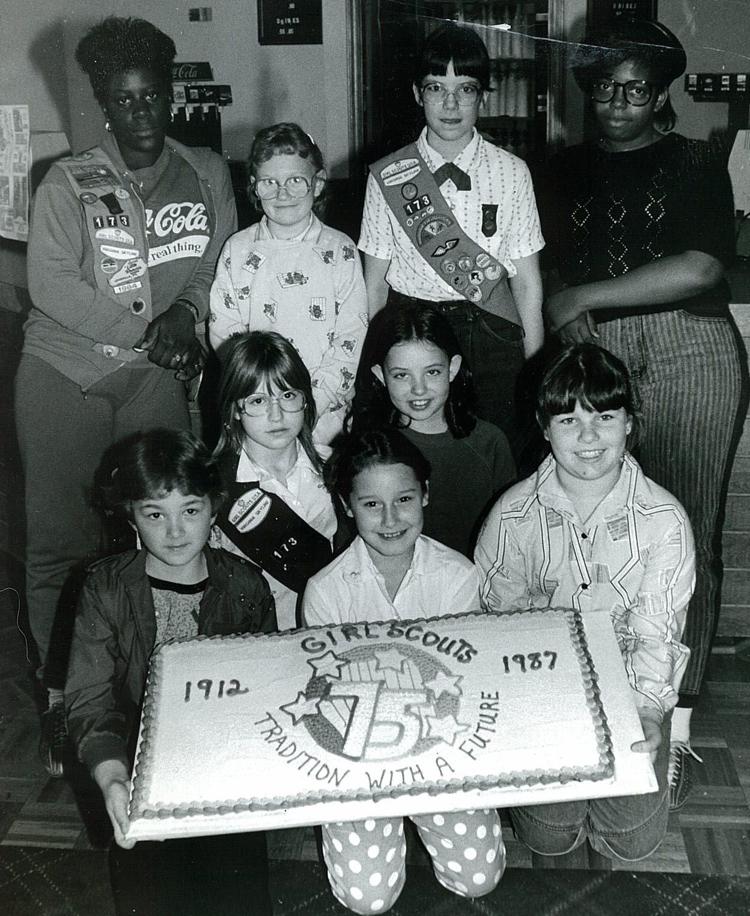 Kenneth and Marie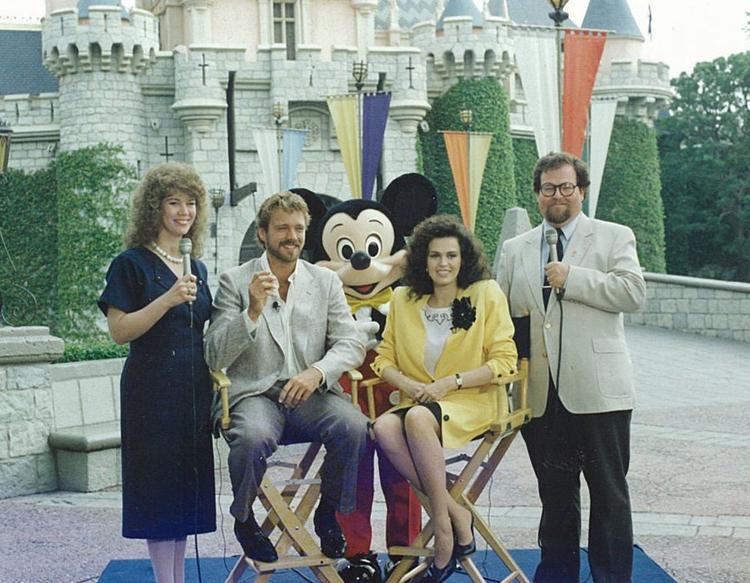 Kids' Kollege in 1994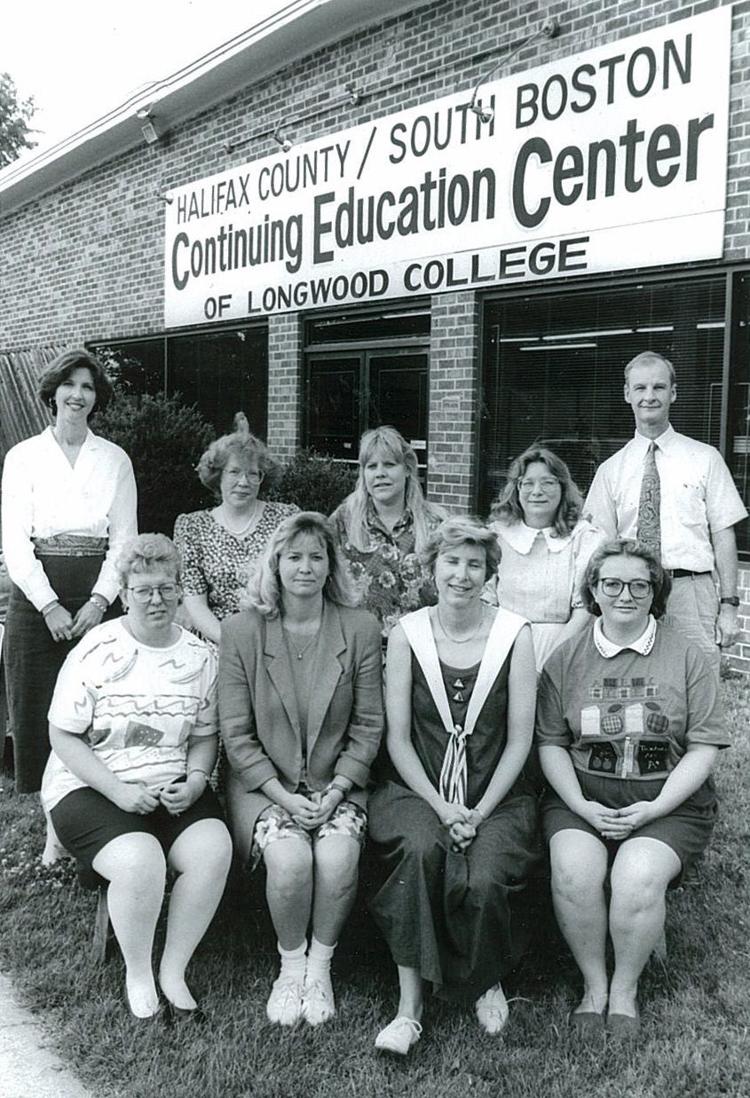 Learning the printing press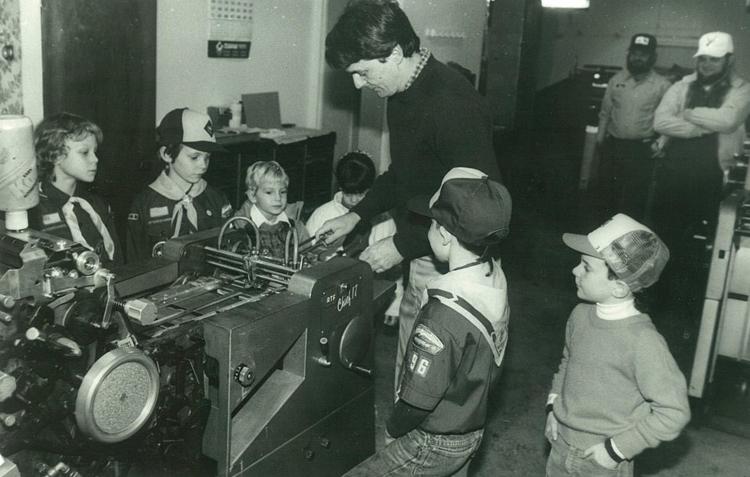 Virgilina Elementary first grade class 60 Years ago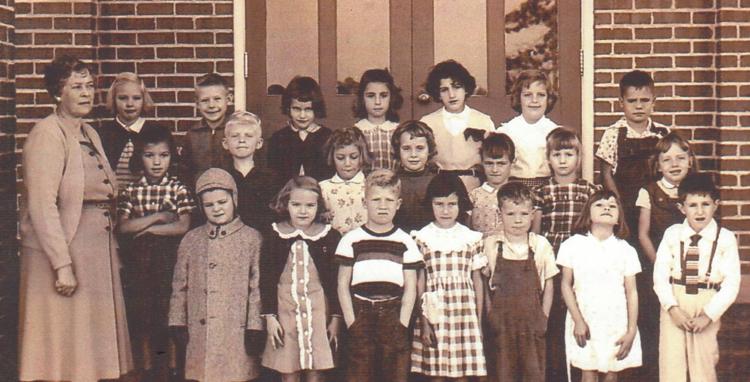 Virgilina Girl Scout Troop #215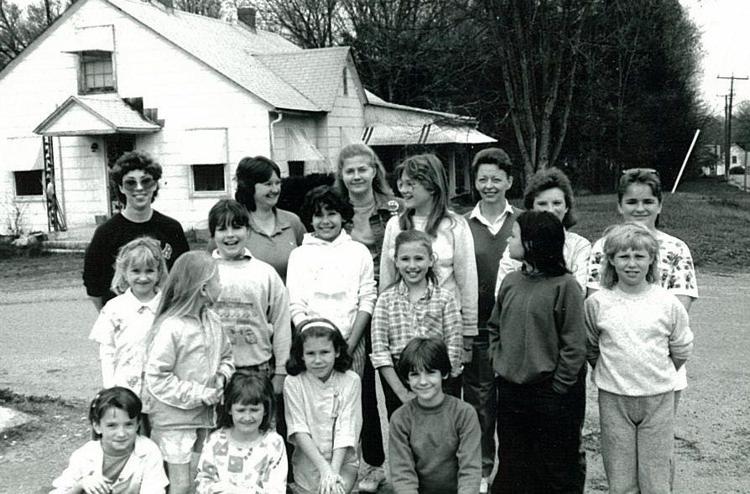 Pig farm tour in Alton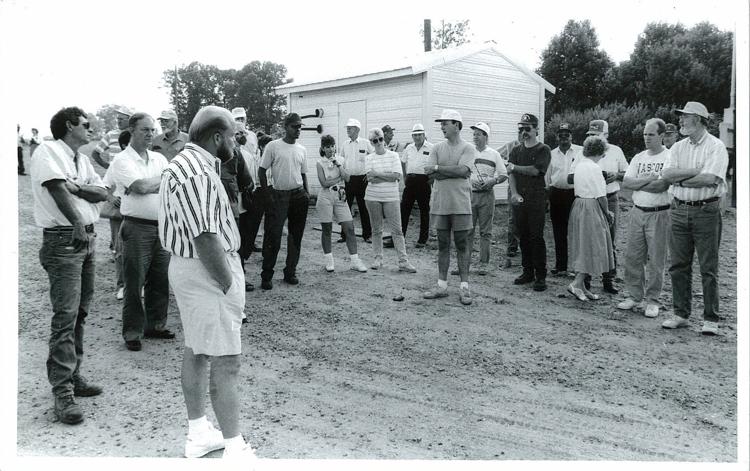 U4EA performs with stop six-band concert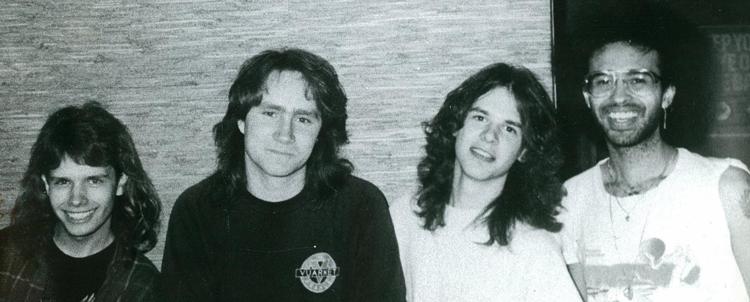 Jamestown fort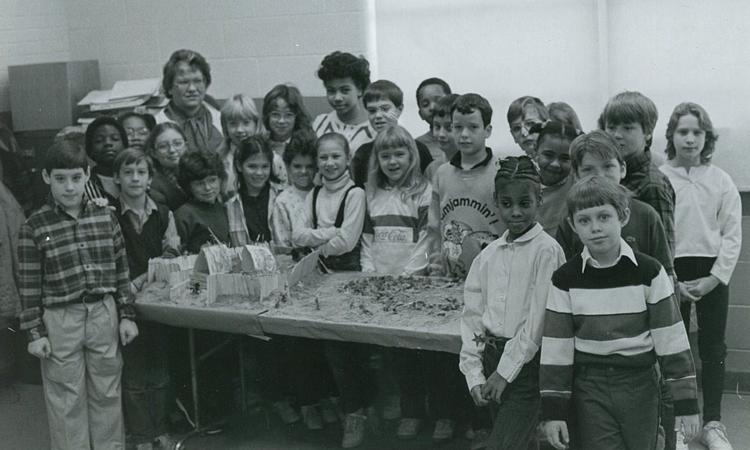 1987 Olympics Day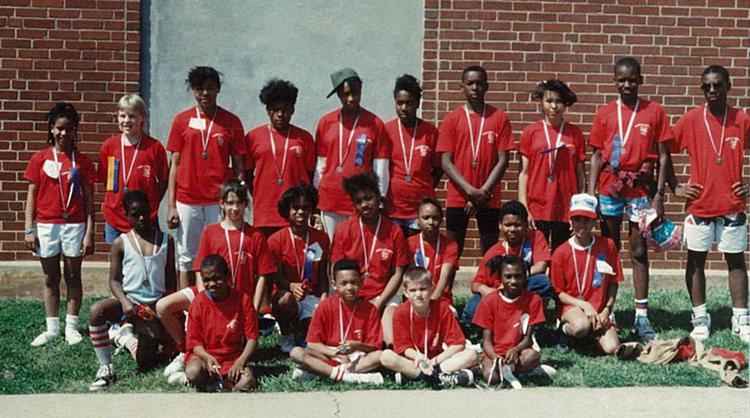 Tobacco Task Force meets

Halifax County Senior High Florist Department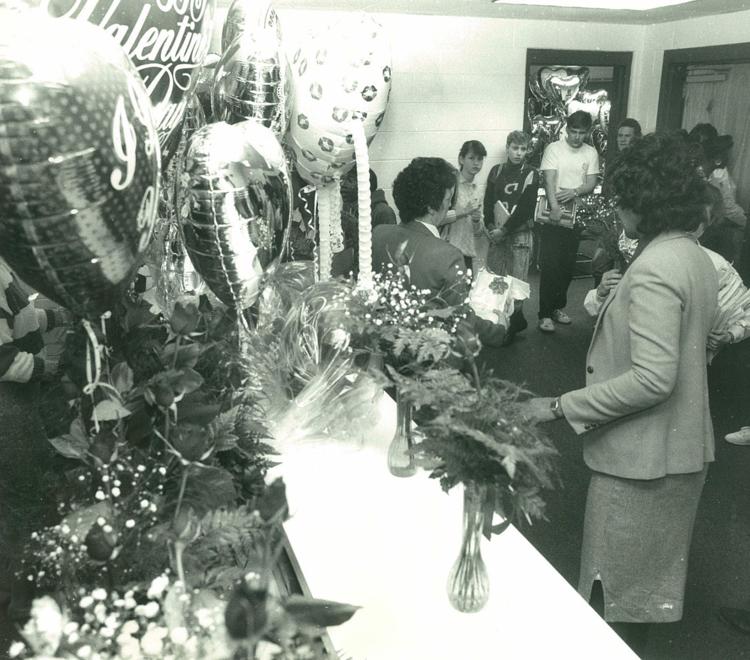 DAR essay contest winners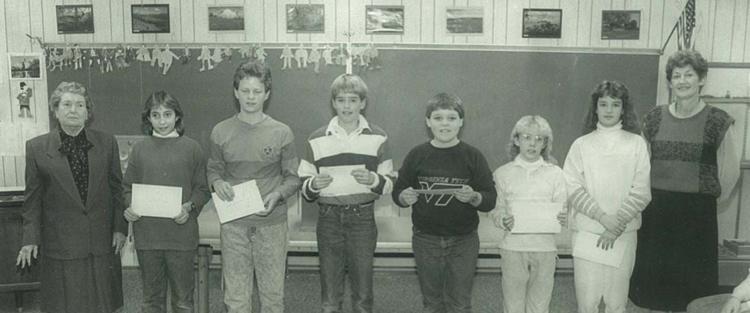 New birthing center dedicated
Battling the blaze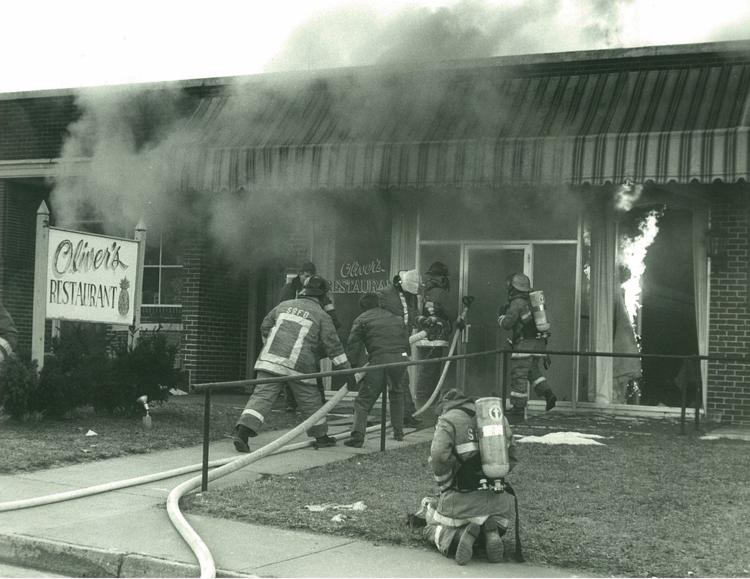 On the march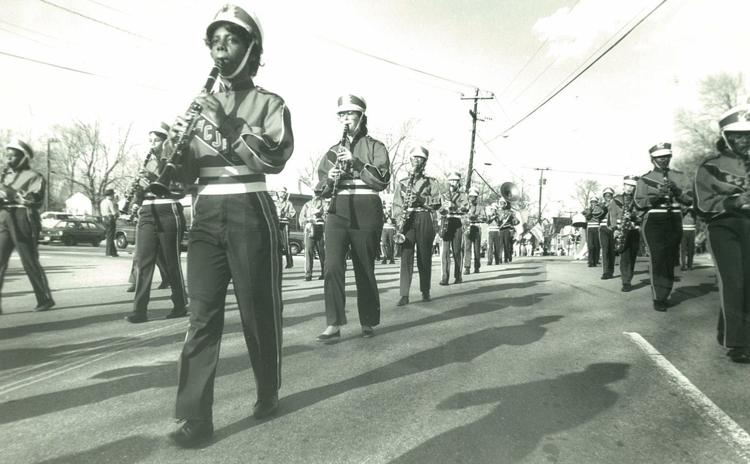 SCA donates food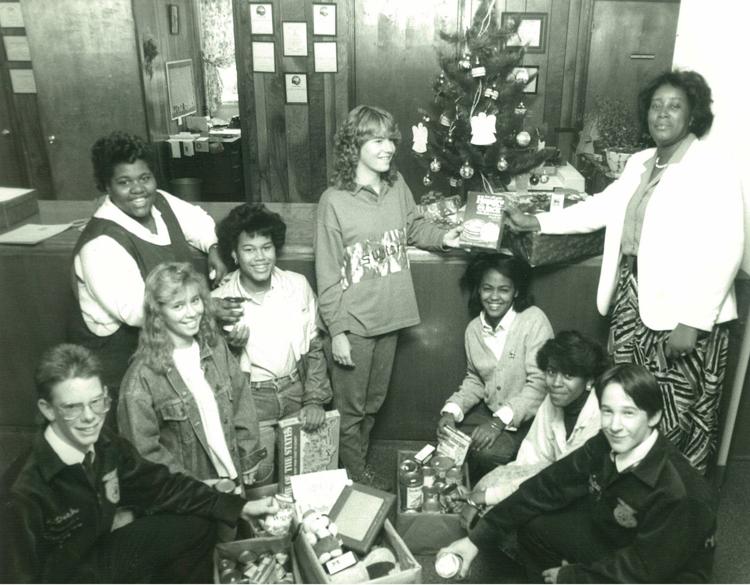 Tough defense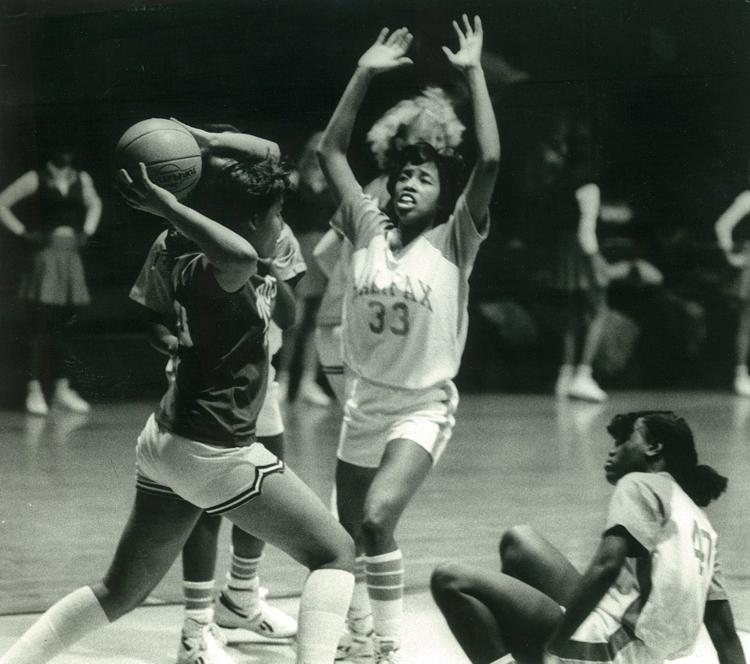 Community Christmas Concert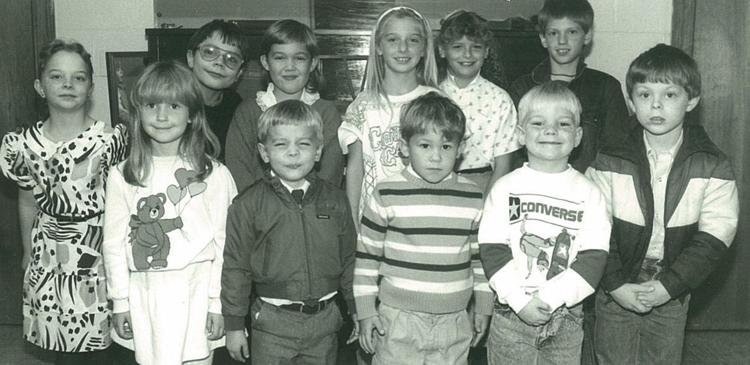 United Way board members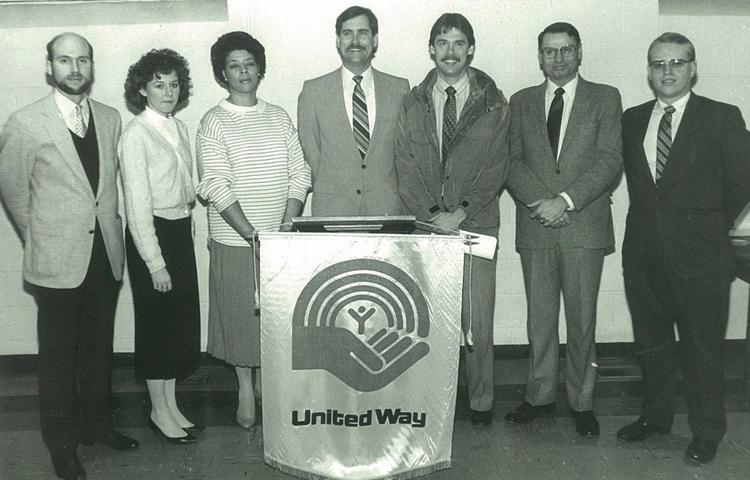 Retiring Halifax County Community Action Board of Directors

Hospital employees contribute to United Way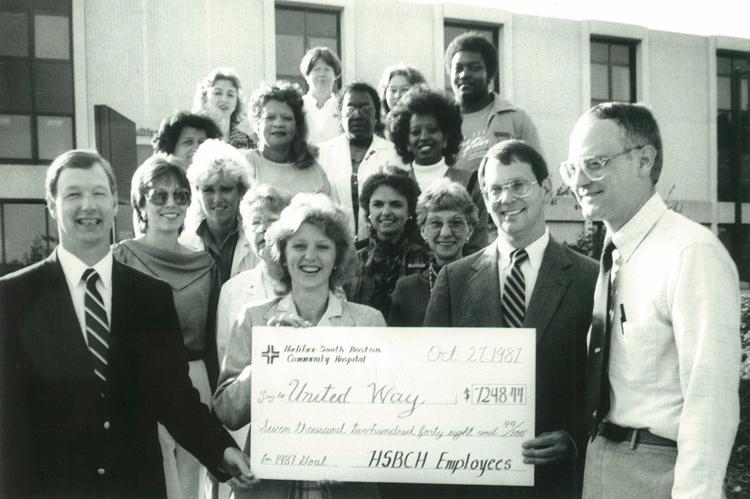 Last-minute campaigning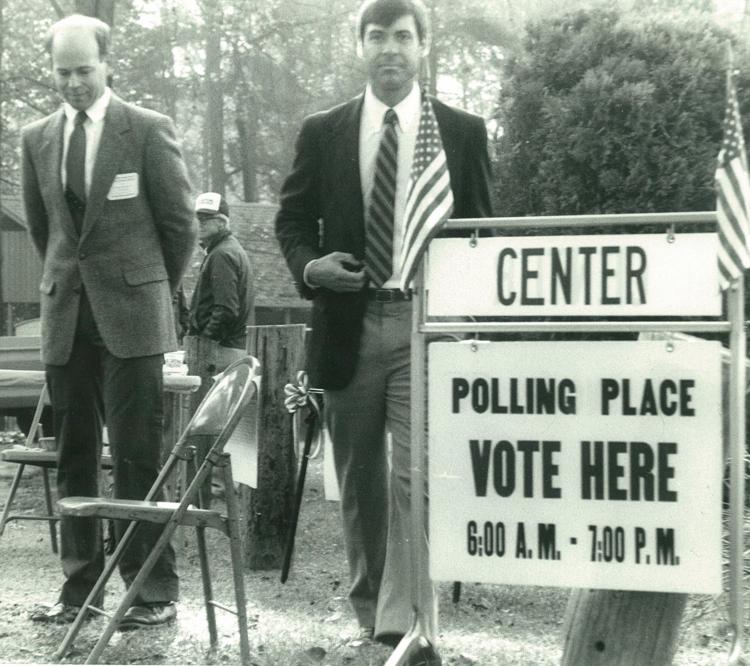 Looking over the announcement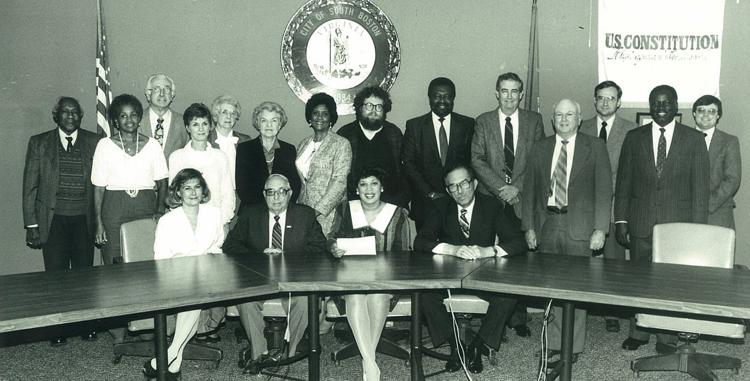 Midget champs
Cast of 'Annie'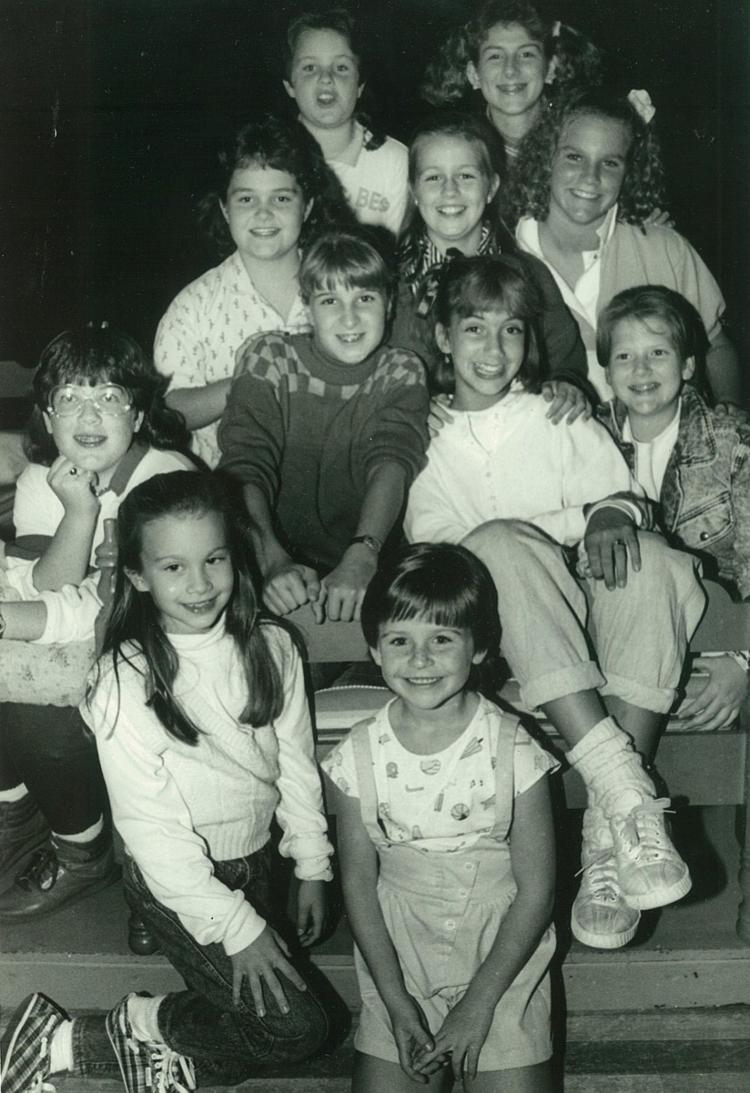 Making presents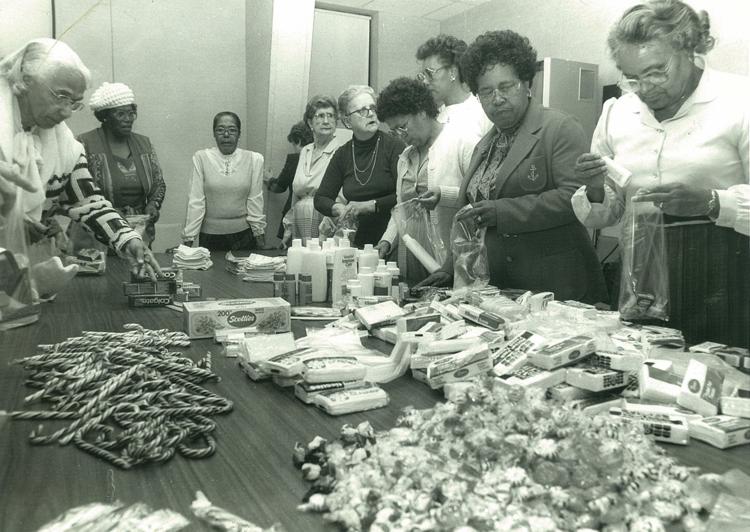 Medal and certificate recipients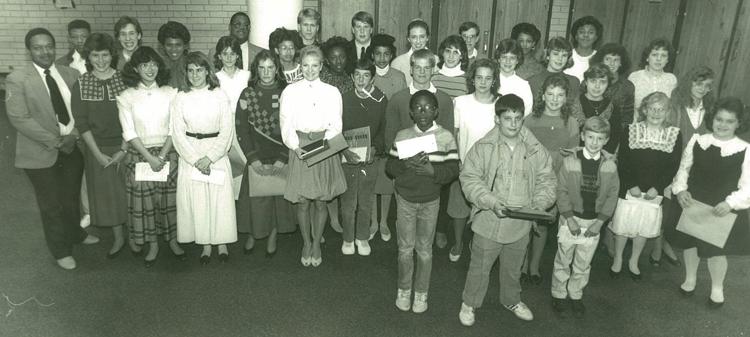 Career Day at Senior High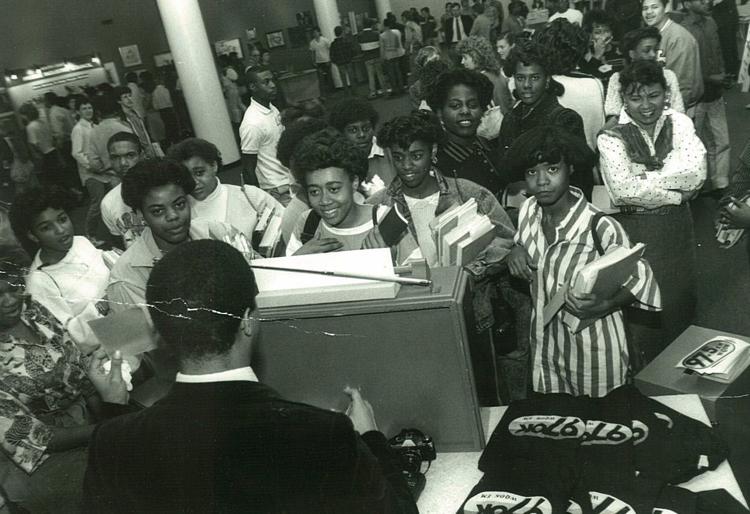 Essay contest winners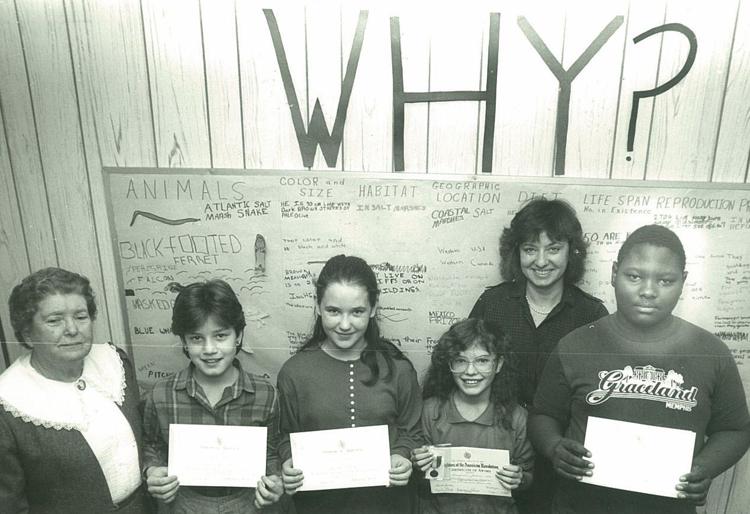 Cantaloupe Festival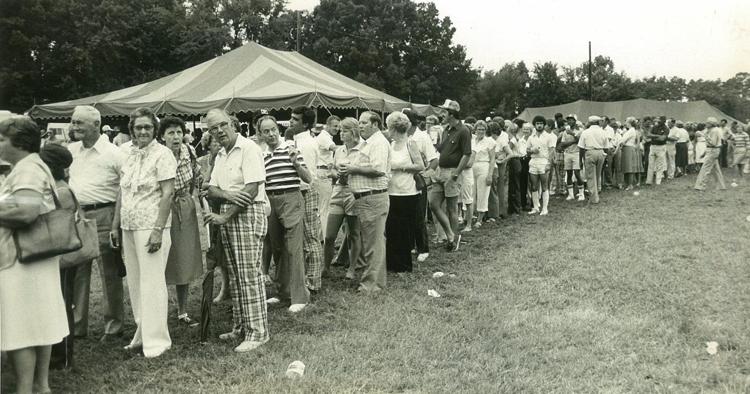 Registered nursing students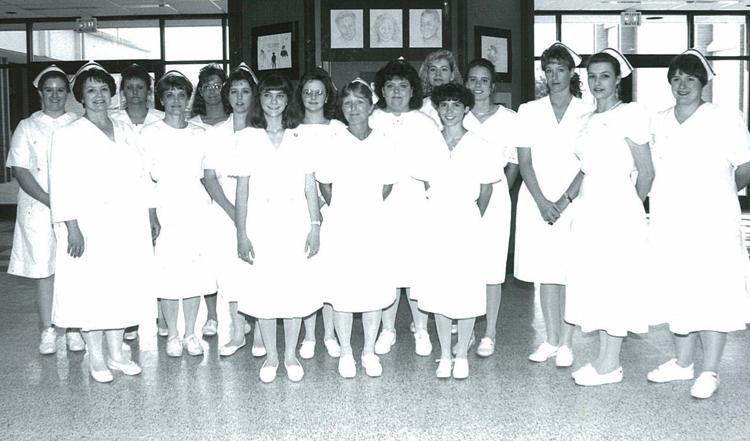 Basketball camp in 1991

ABWA officers installed in 1991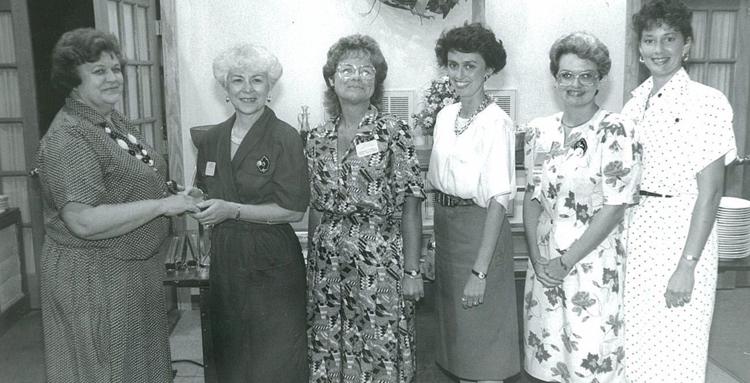 Day Care Center honored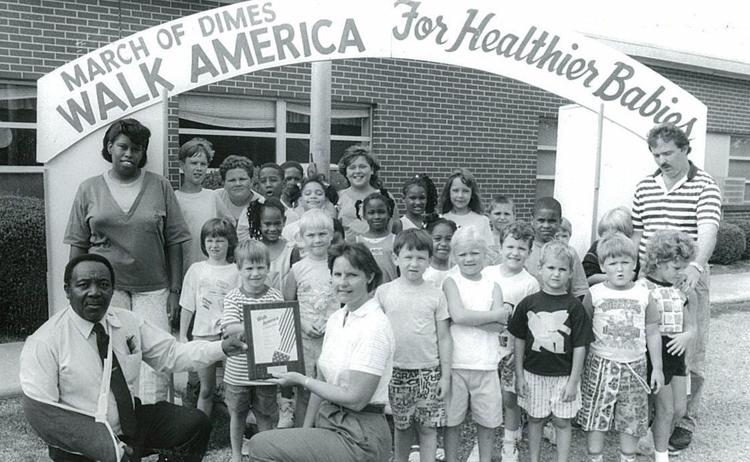 Democrats meet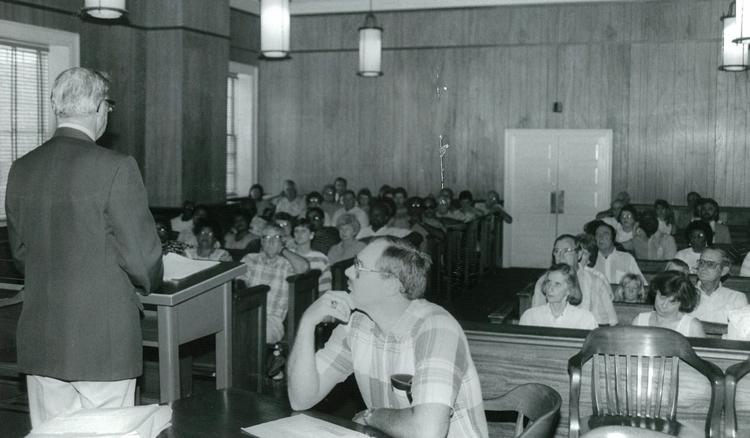 4-H Fashion Revue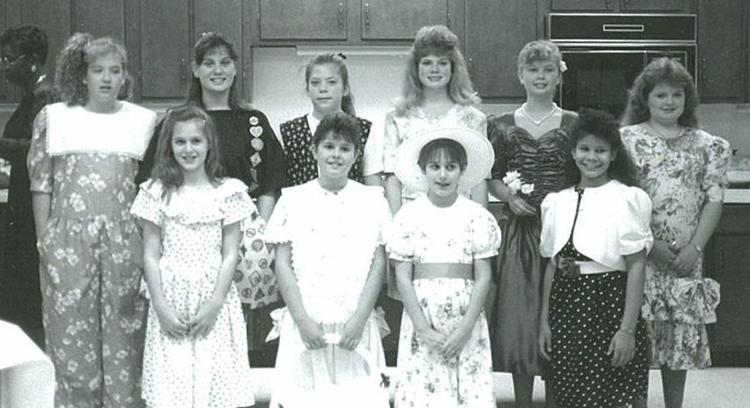 Division champions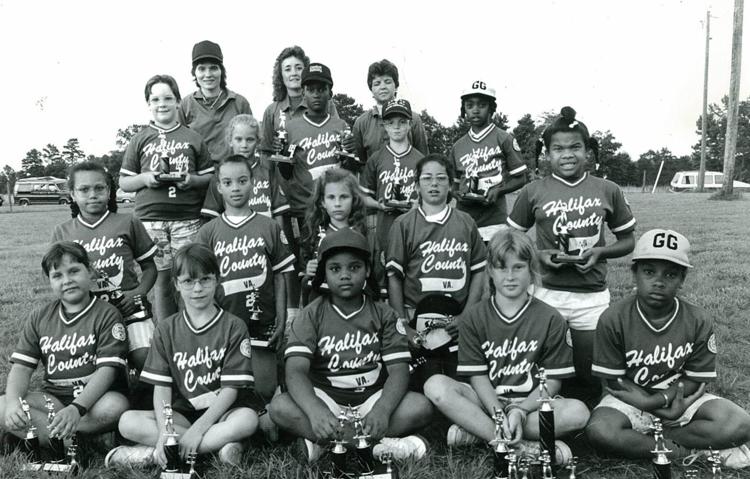 Ponytail champions in 1991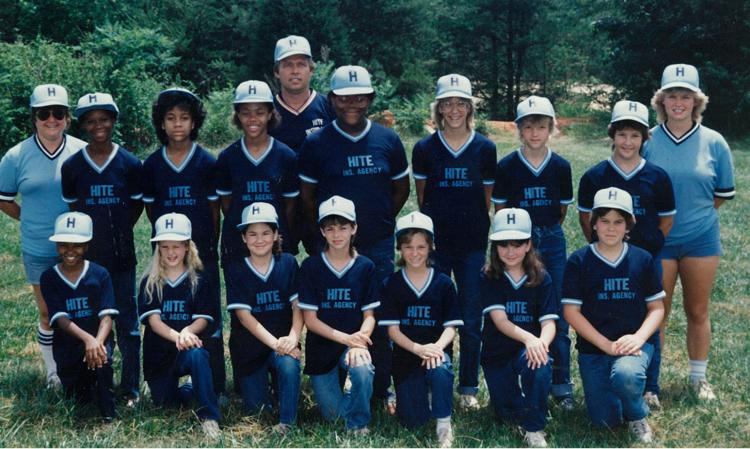 Halifax-South Boston Angels team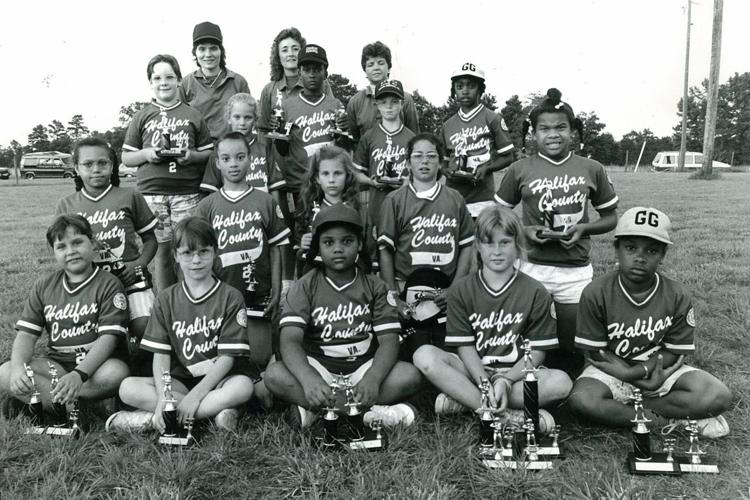 Off for a week at summer camp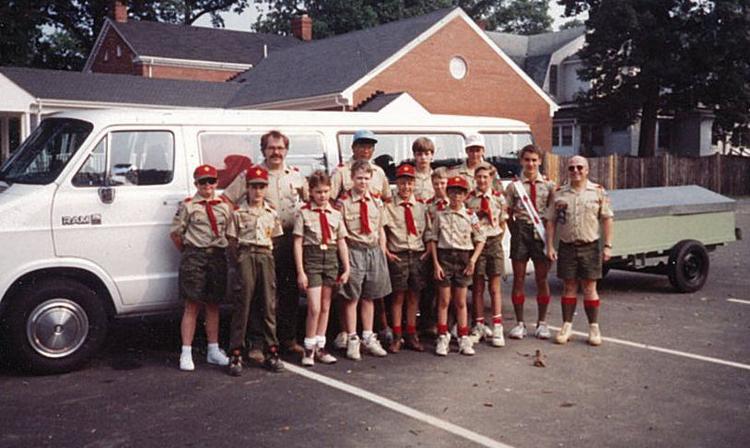 Appointed to position of warrant officer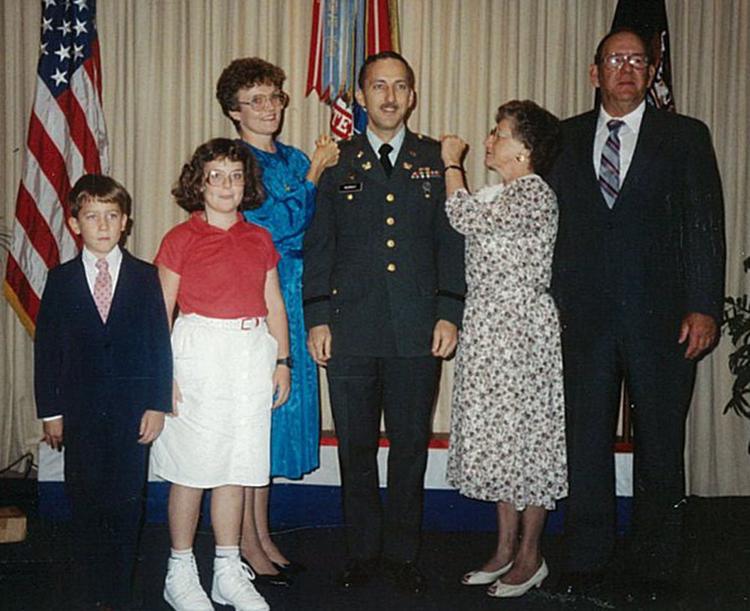 Handmade afghan raffled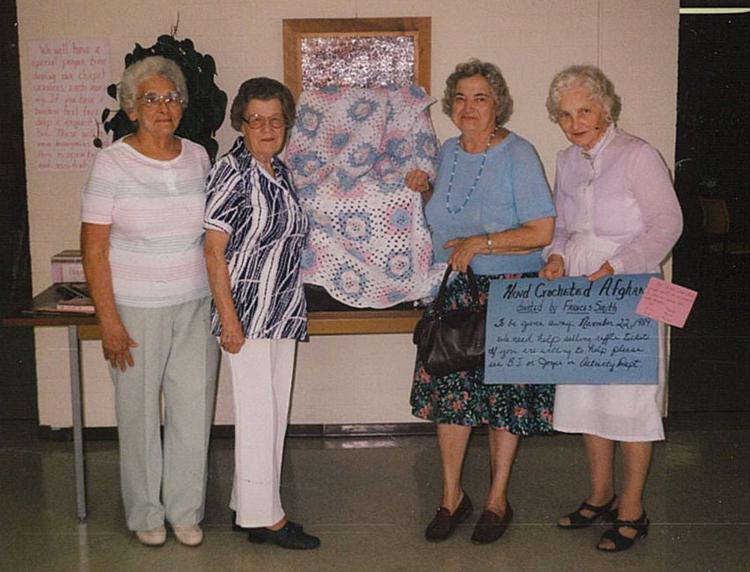 Cooperative Month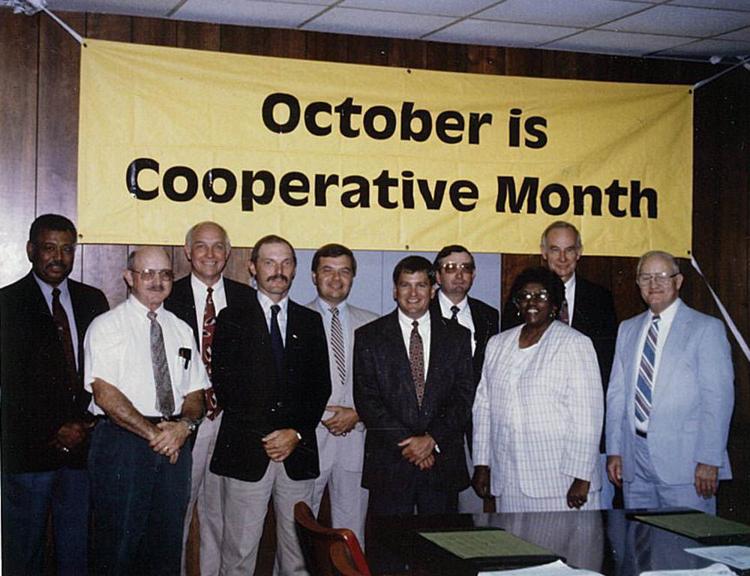 Lunch with students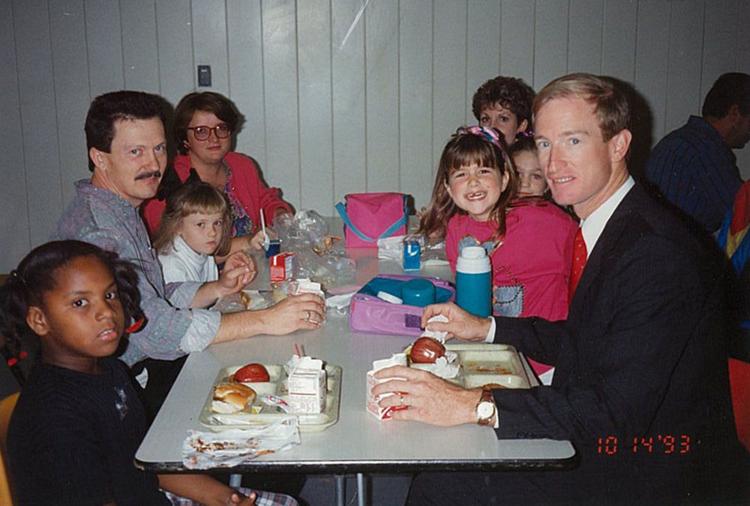 Barn owl nests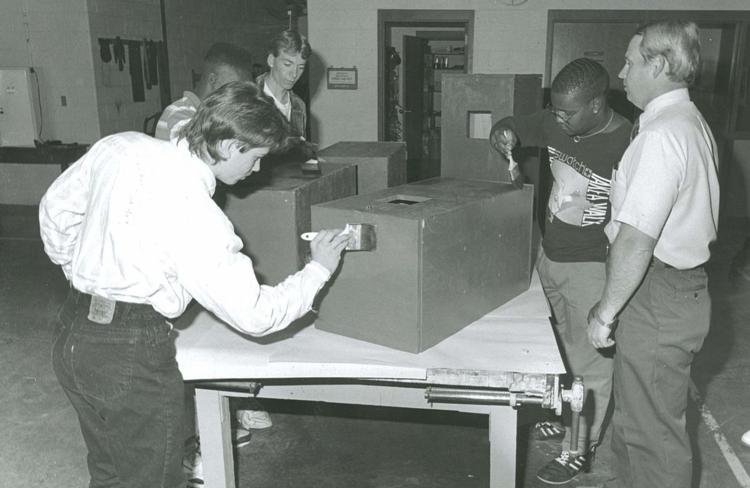 Little olympians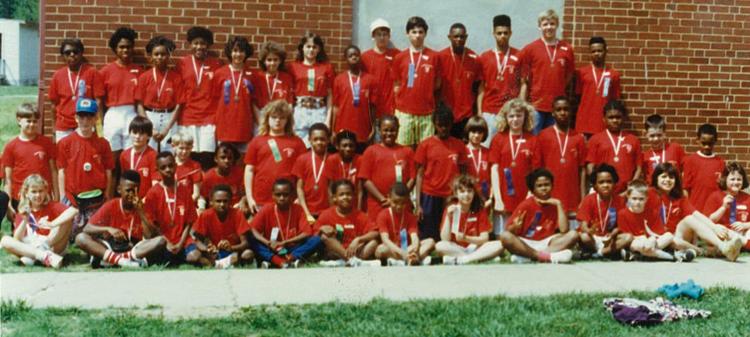 Wishful thinking?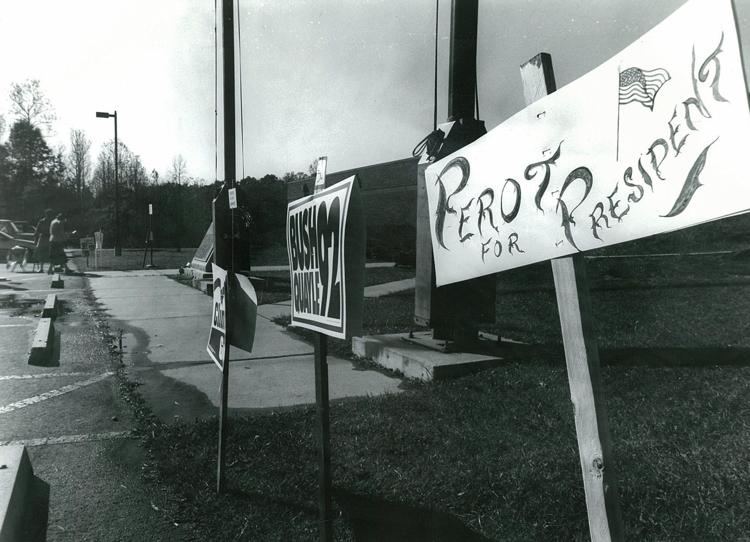 Pilgrim Lady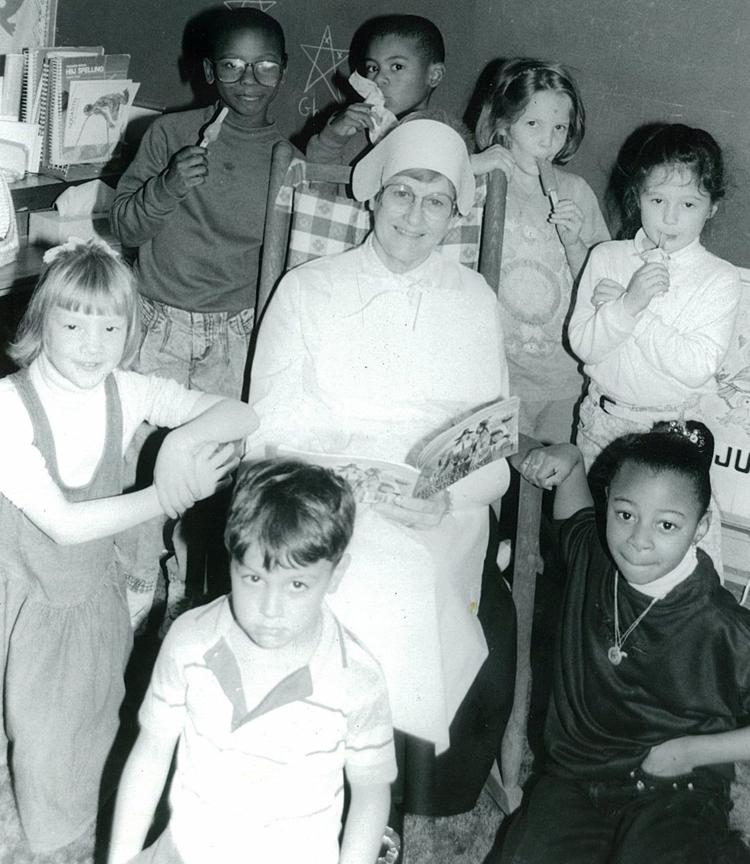 Halifax County Community Action Agency Board of Directors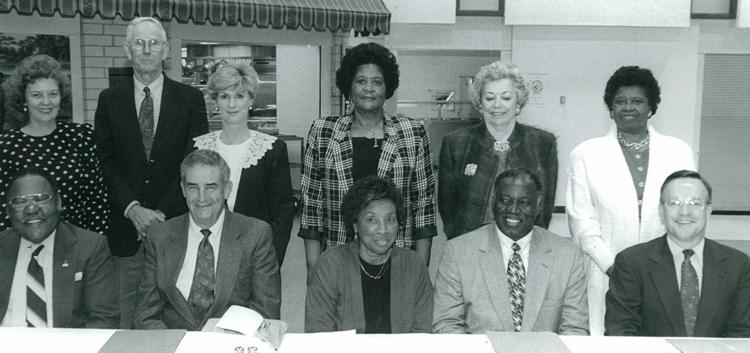 'Chick or Treat?'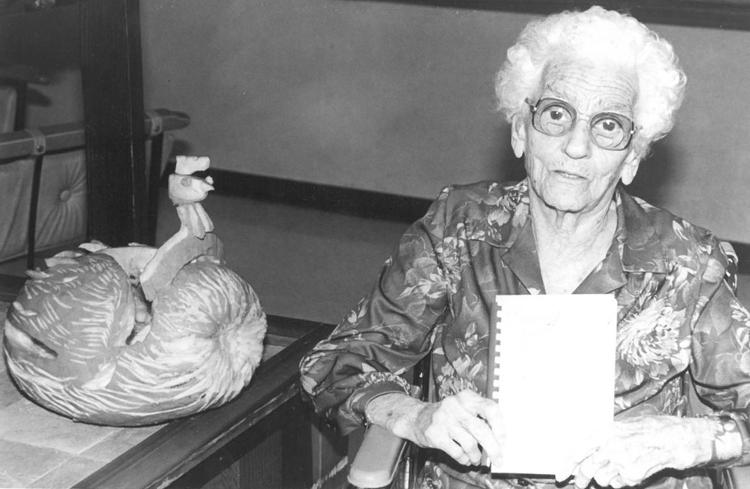 Hyco road ruritan club officers in 1993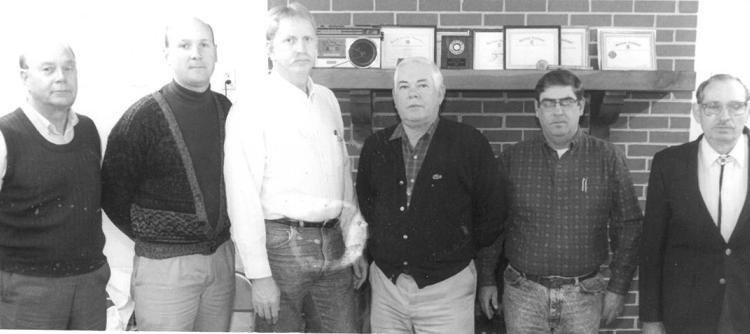 Community Chorale prepares for concert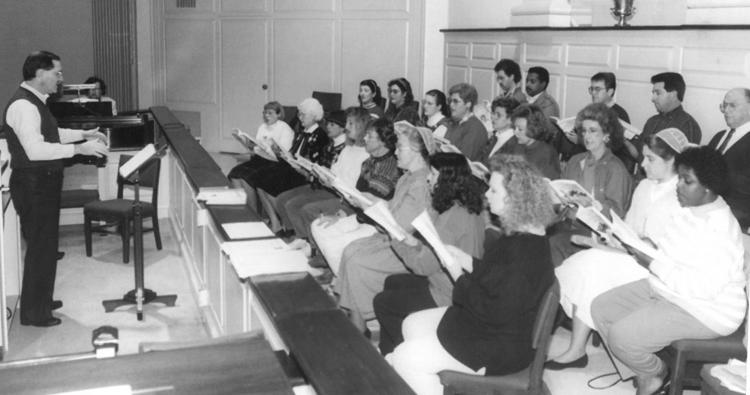 'A Christmas legacy'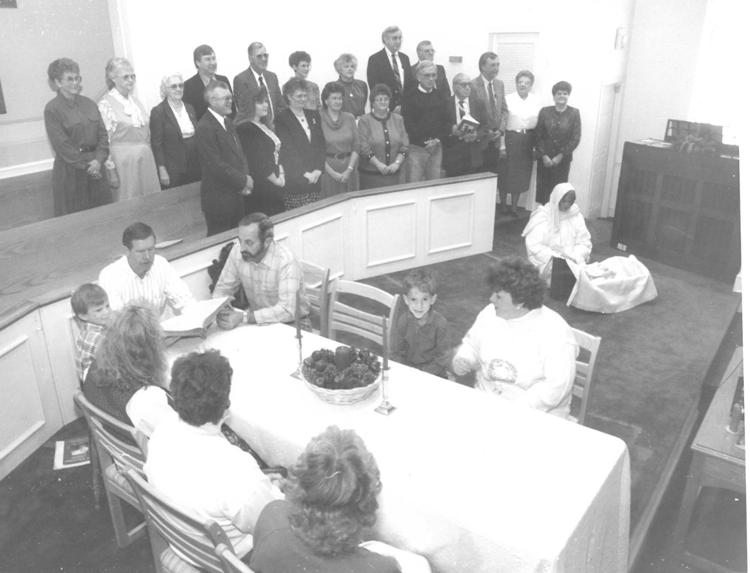 Adopt an angel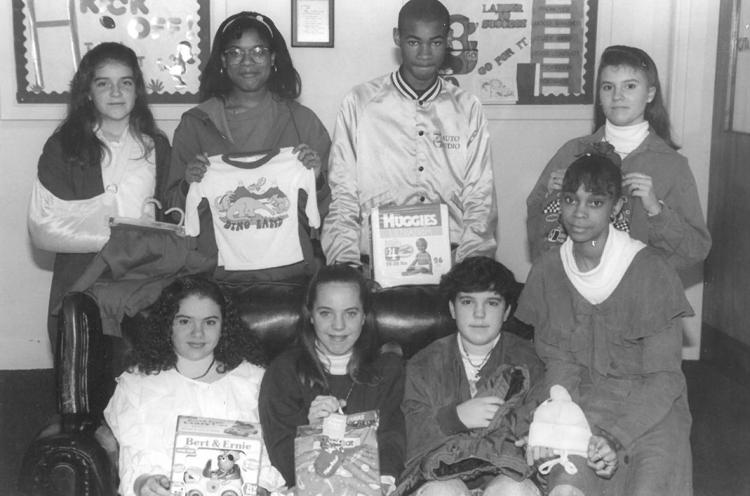 Students make 'stone soup'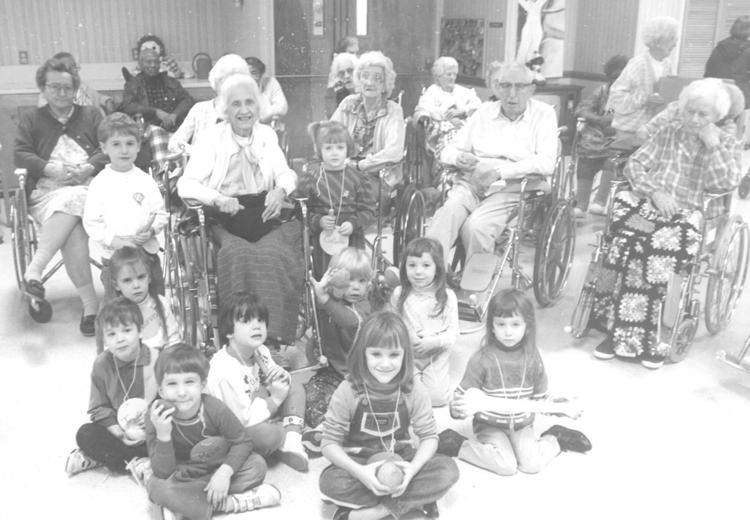 Talking champ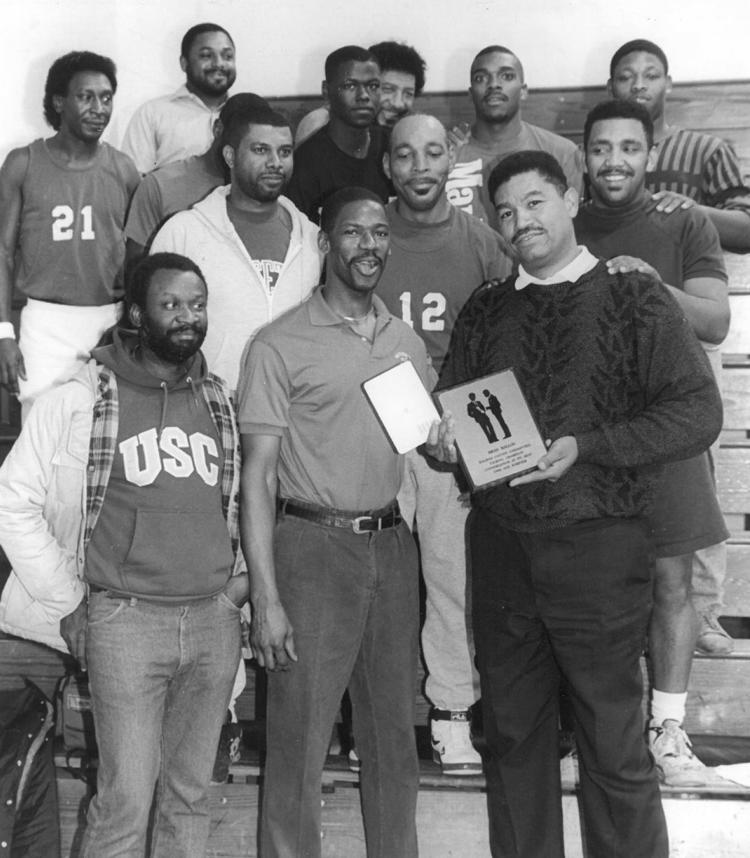 Blast from the Past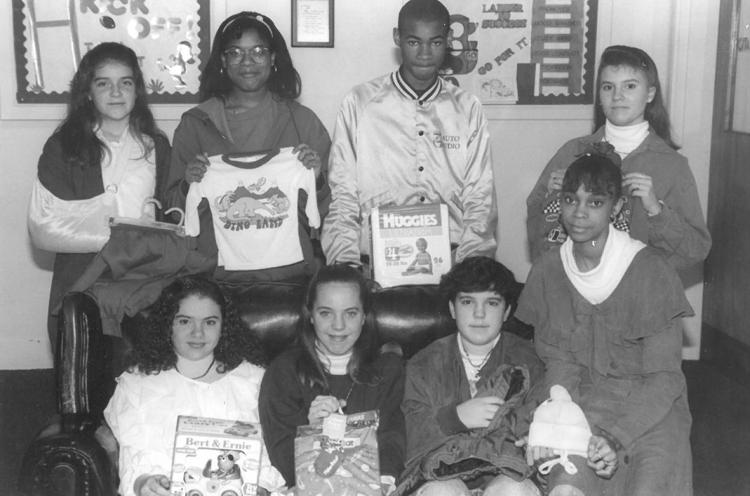 'Shared kidness'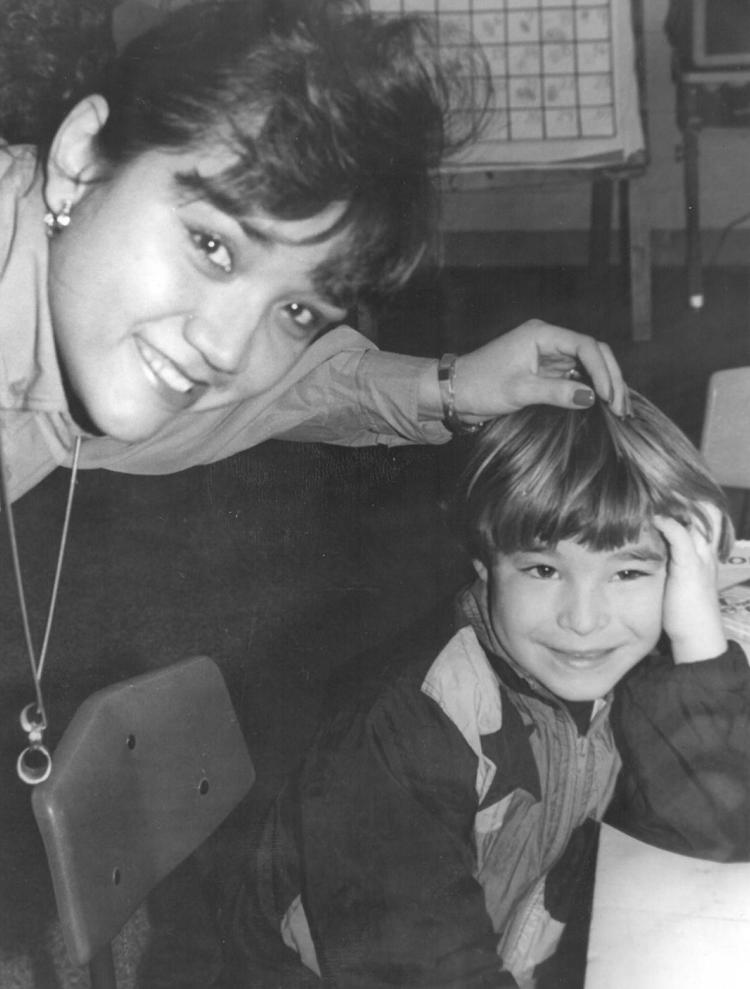 Blast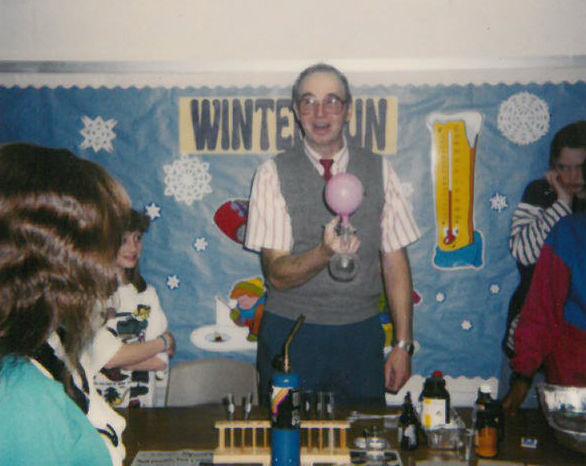 Blast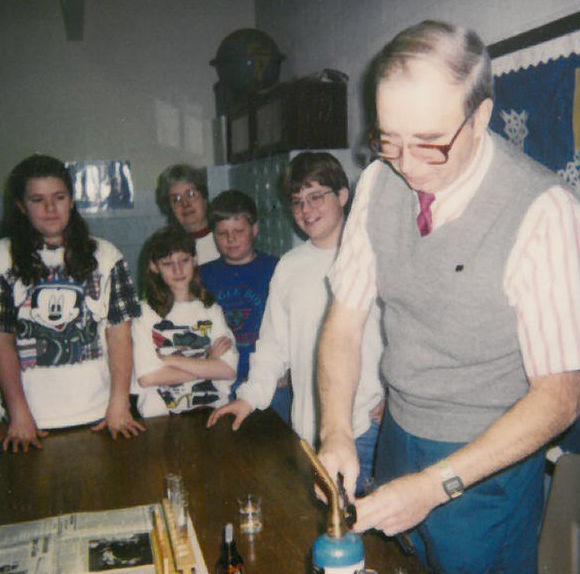 Remembering South Boston's Company 'F'

Share the fun talent show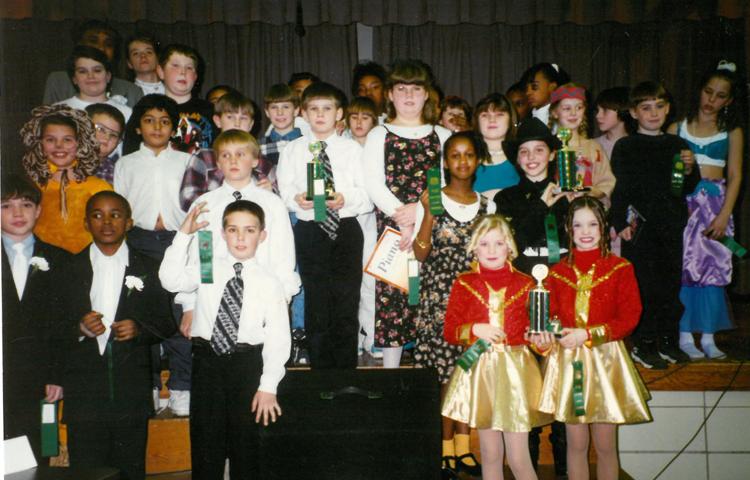 A good turn for the community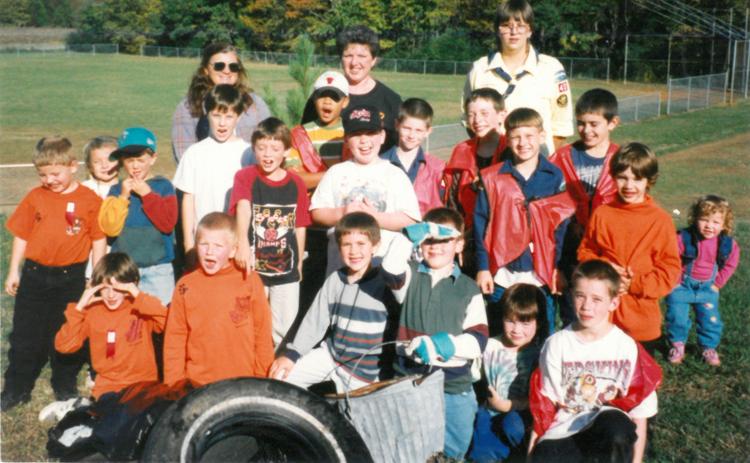 Halifax County 4-H Share The Fun Show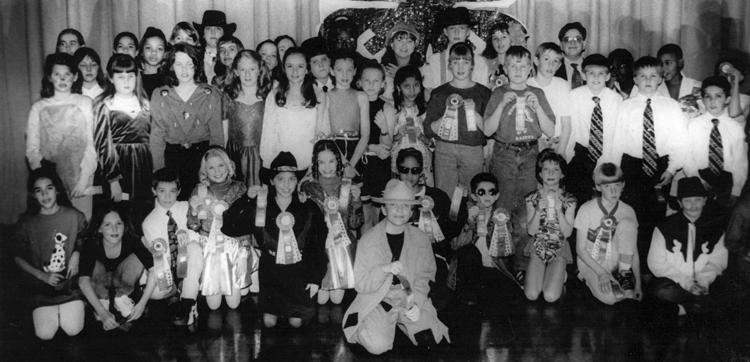 Passports for International Day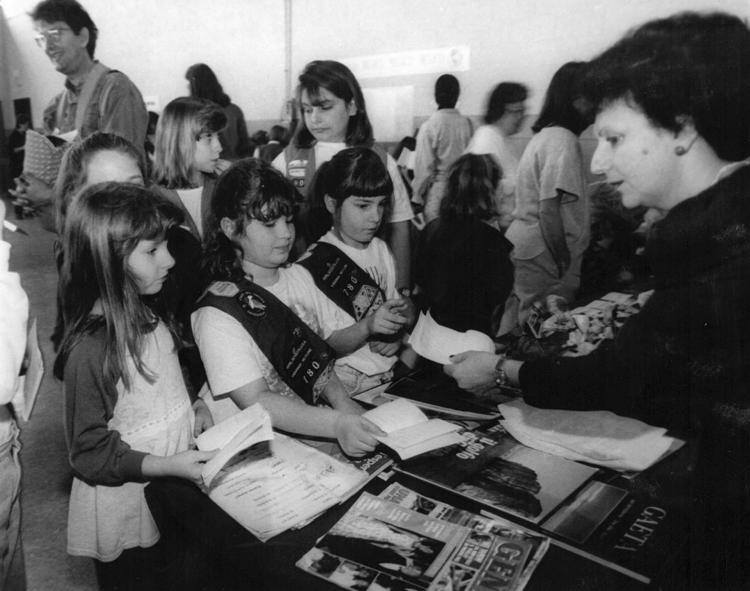 Food drive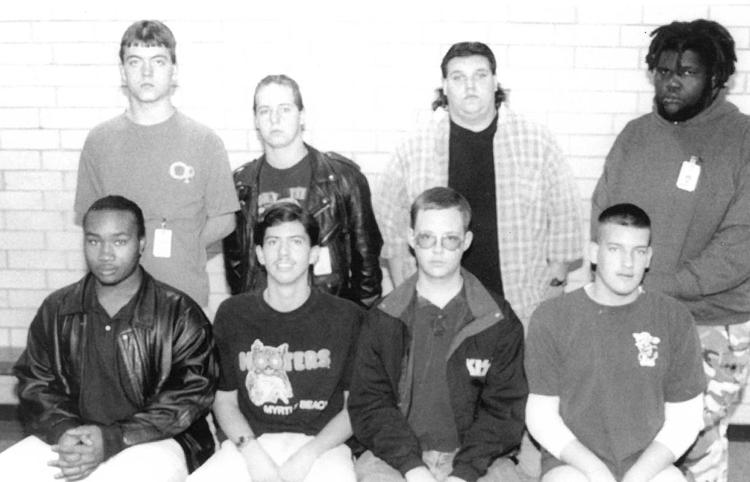 Halifax County Cancer Association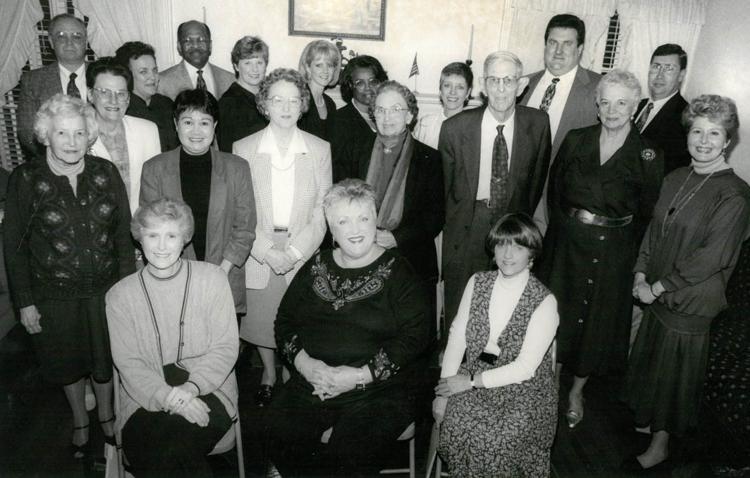 Toddler's Walk-A-Thon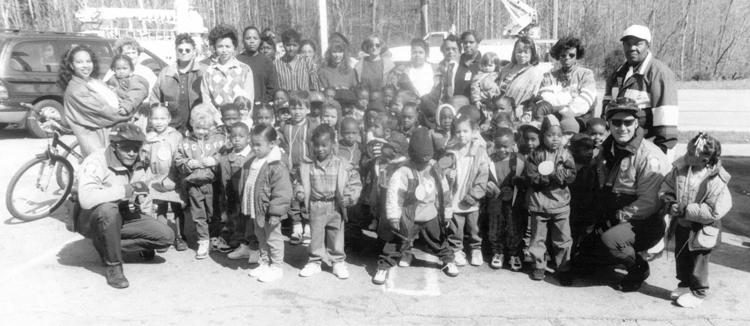 Young bowlers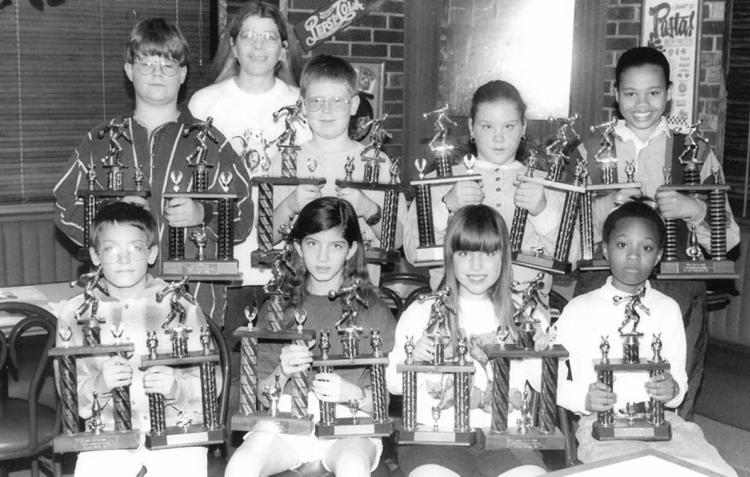 Concert and parade competition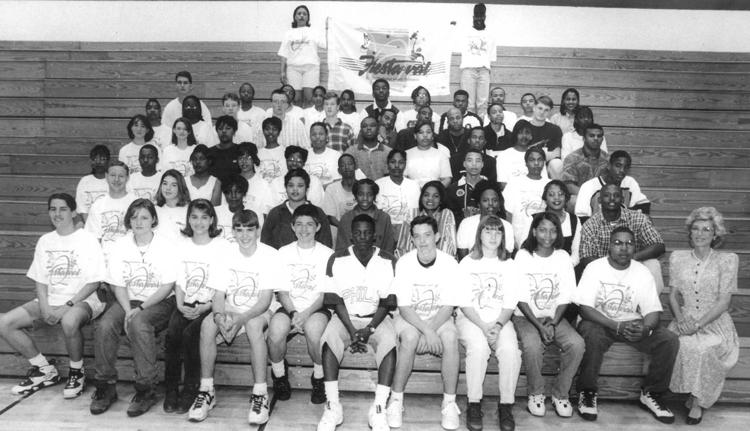 Education association honors leaders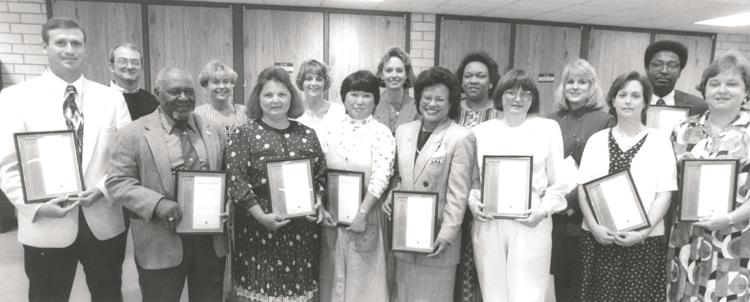 Cedar Grove School in the early 1920s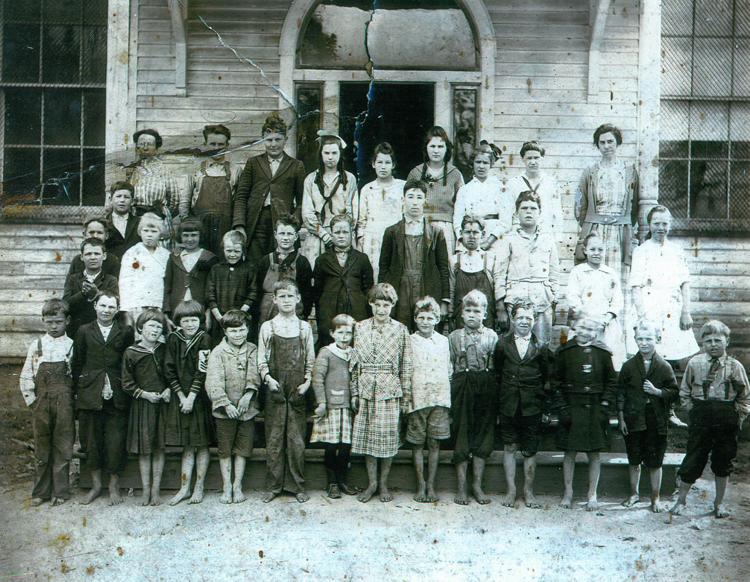 Getting ready for the Summerfest in 1996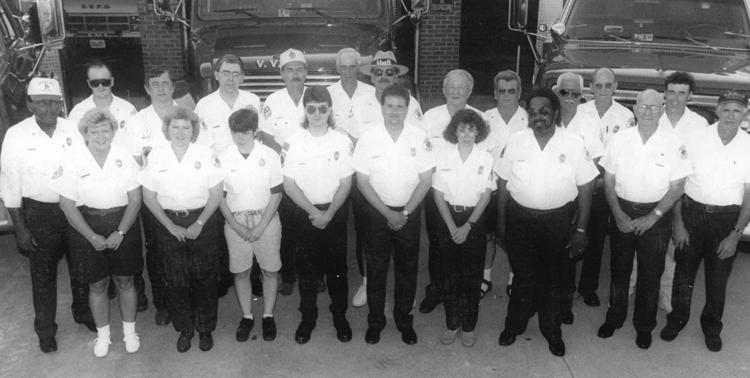 Halifax County Hokie Club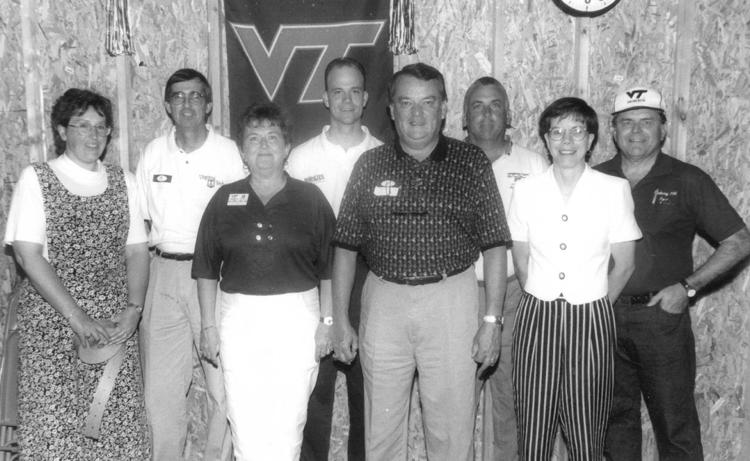 Green family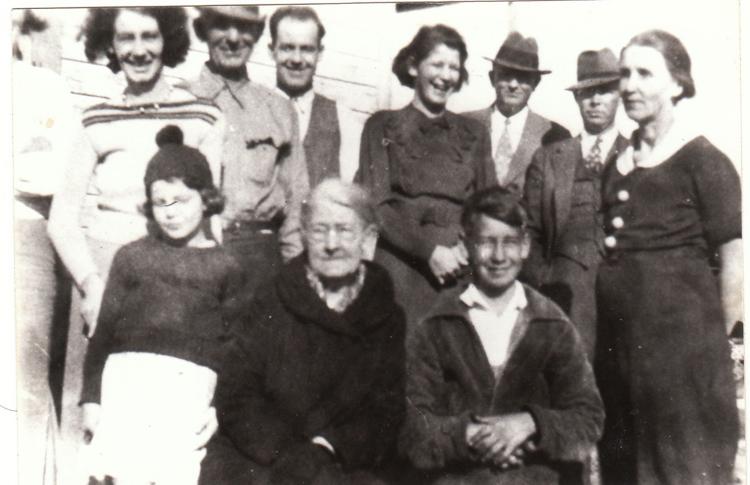 Daystrom closes in 1996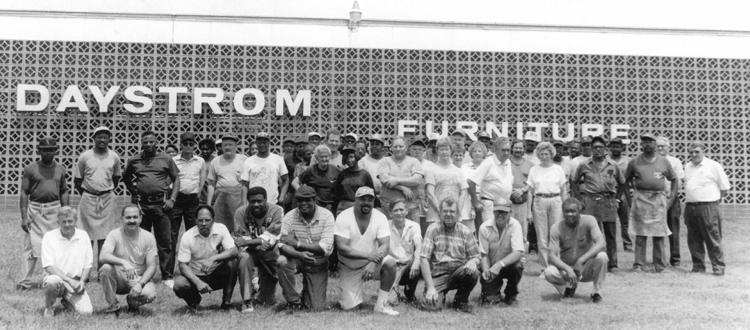 Kids' Kollege at CEC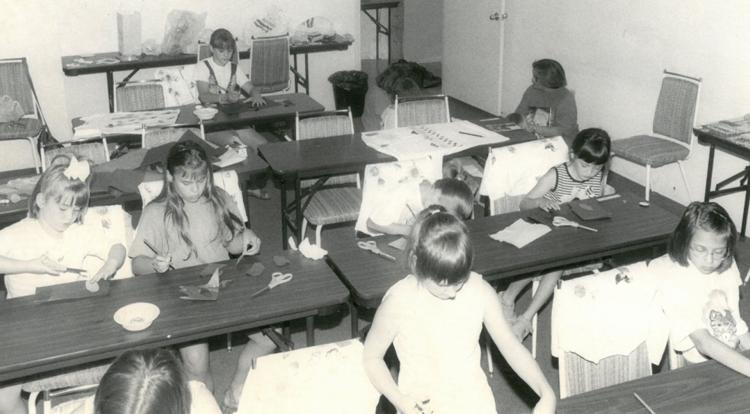 Title I parent honorees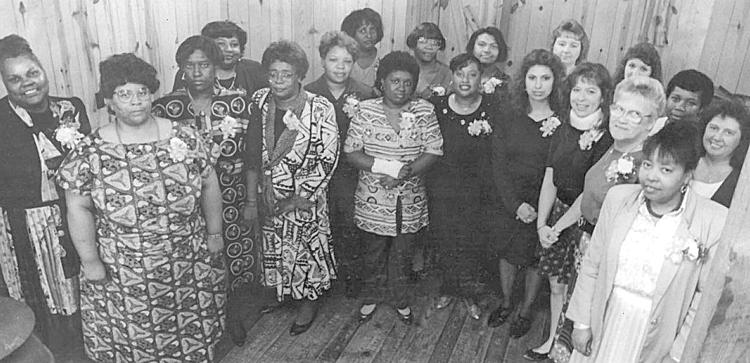 Watching the parade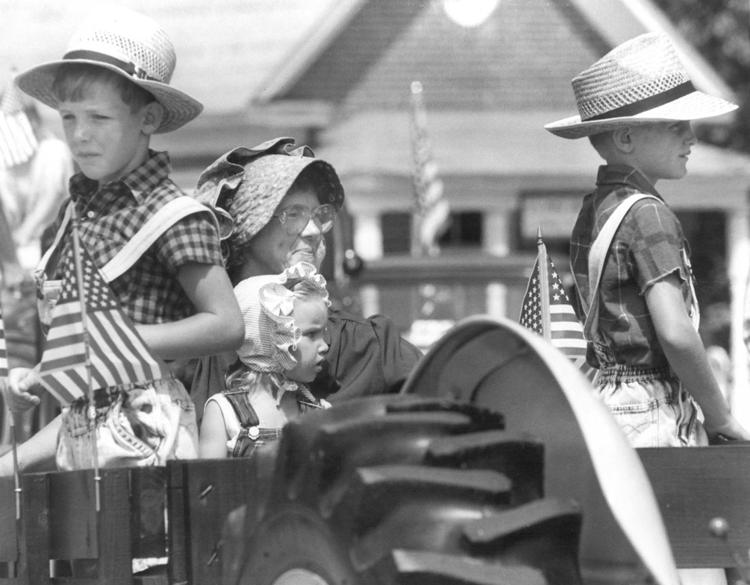 Working on the Clover Project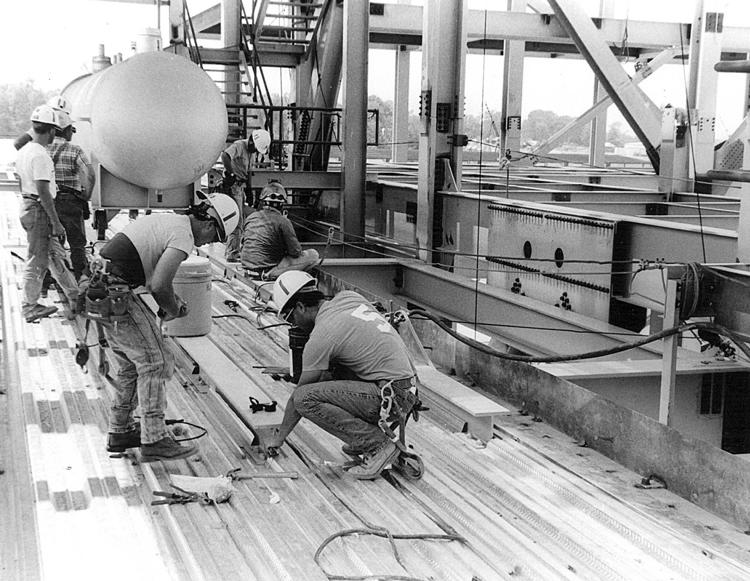 Junior Recycling Club members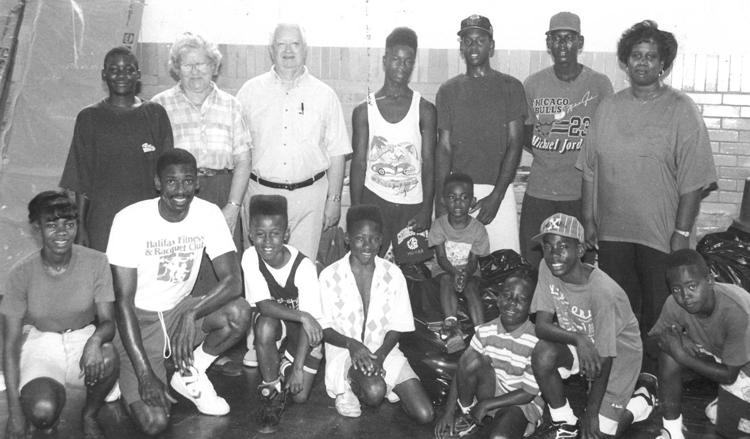 First responder drill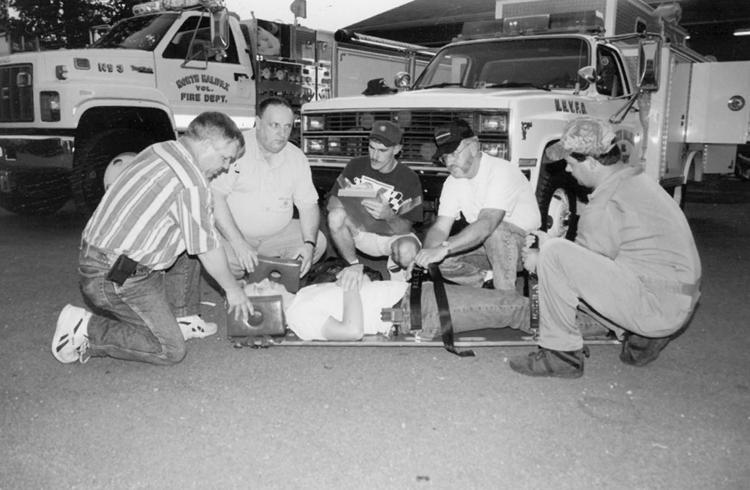 Receiving a scholarship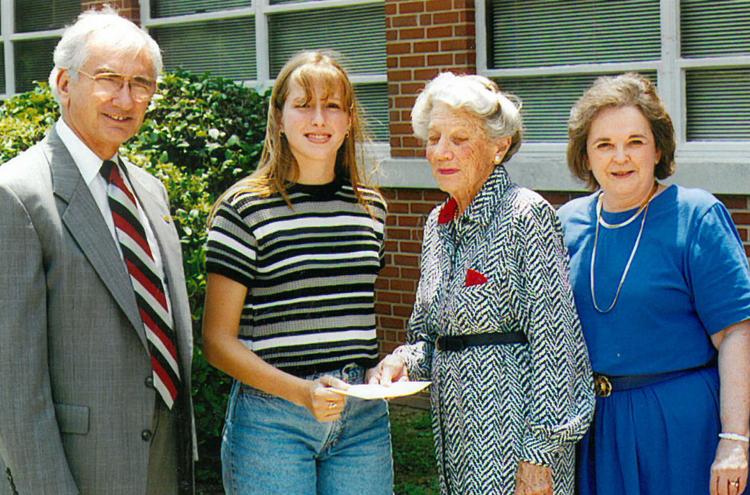 Proud nursing graduates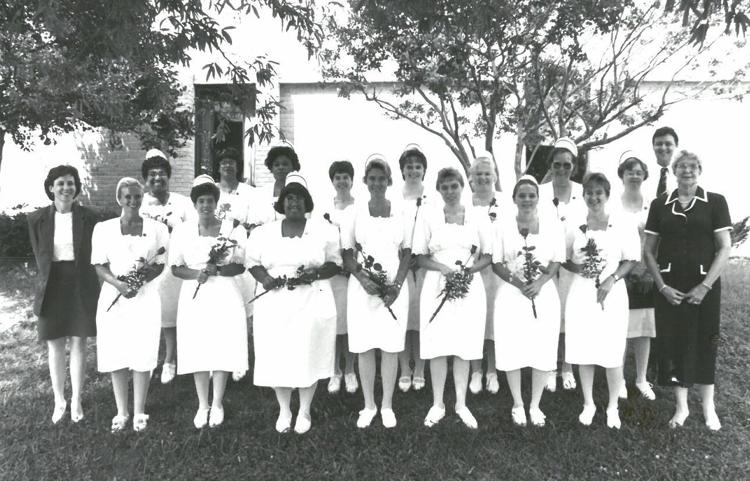 Dolls, dolls, dolls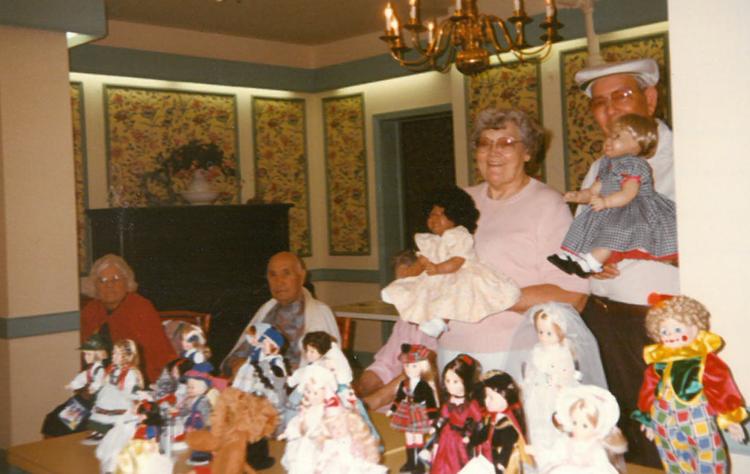 Flags donated for display at Battlefield State Park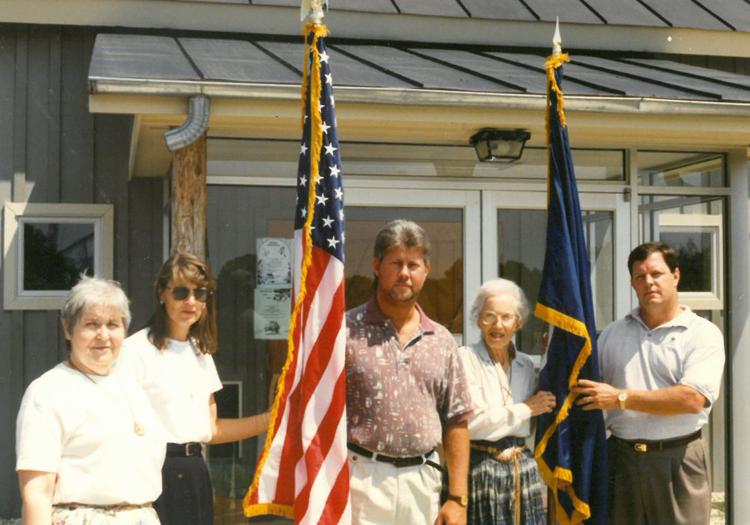 Stirring the pot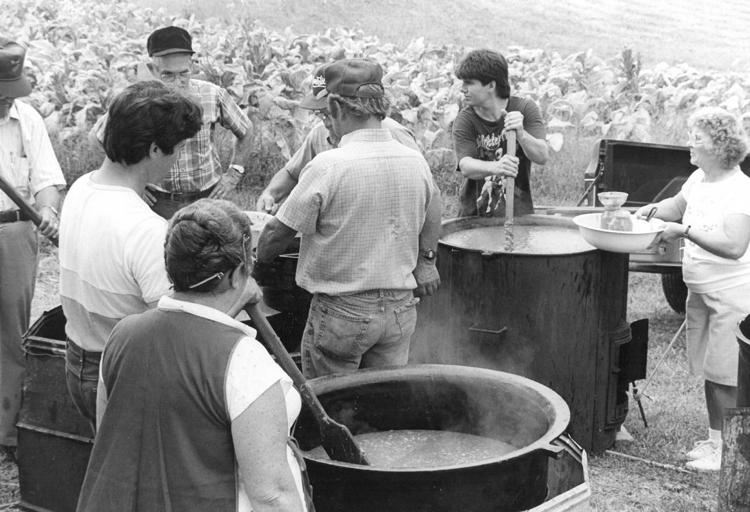 Showing support for the troops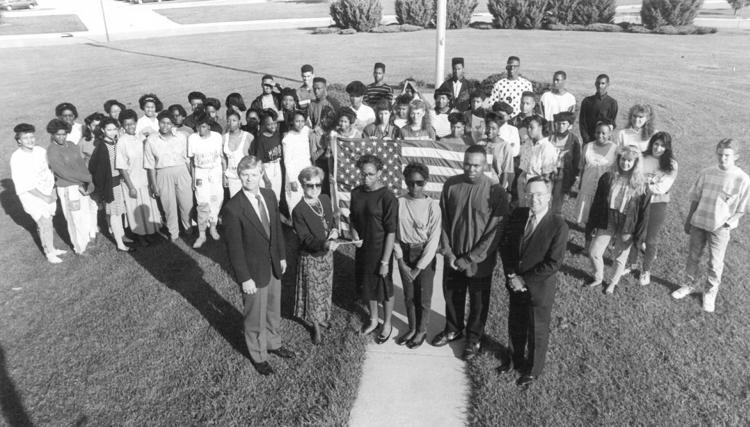 Auction at Boston Commons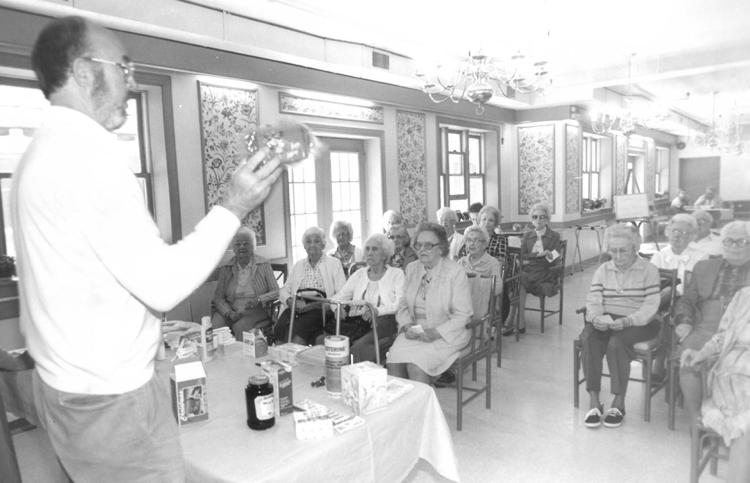 Outdoor lunch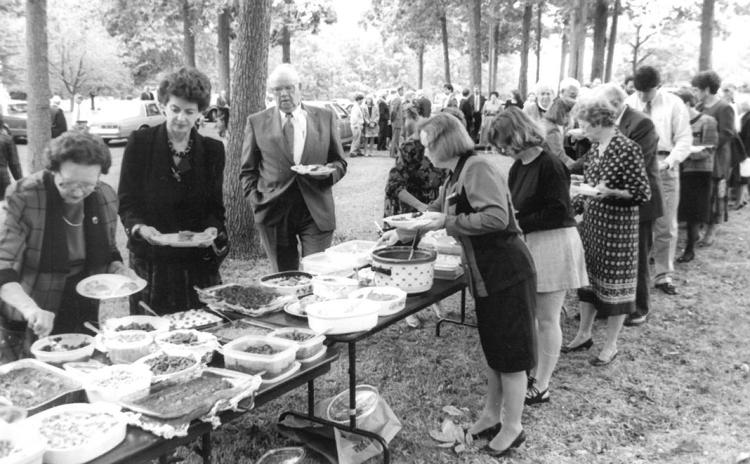 HOSA conference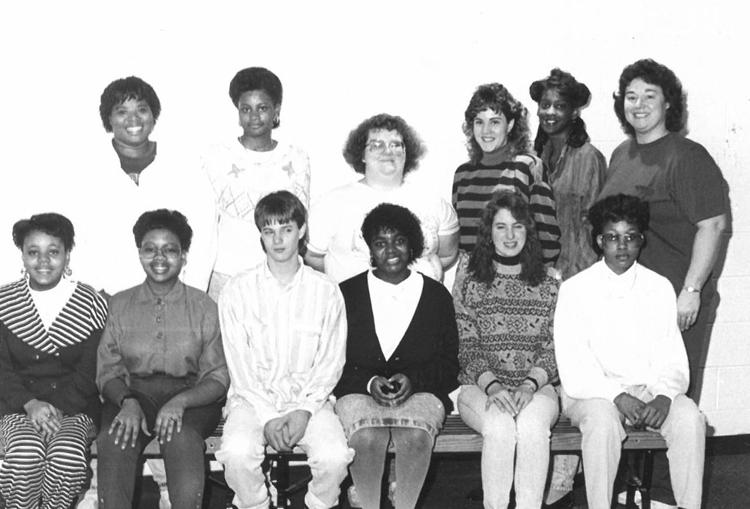 Halifax Woman's Club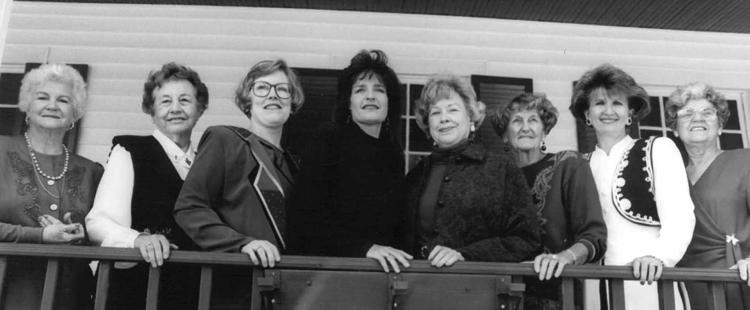 Officers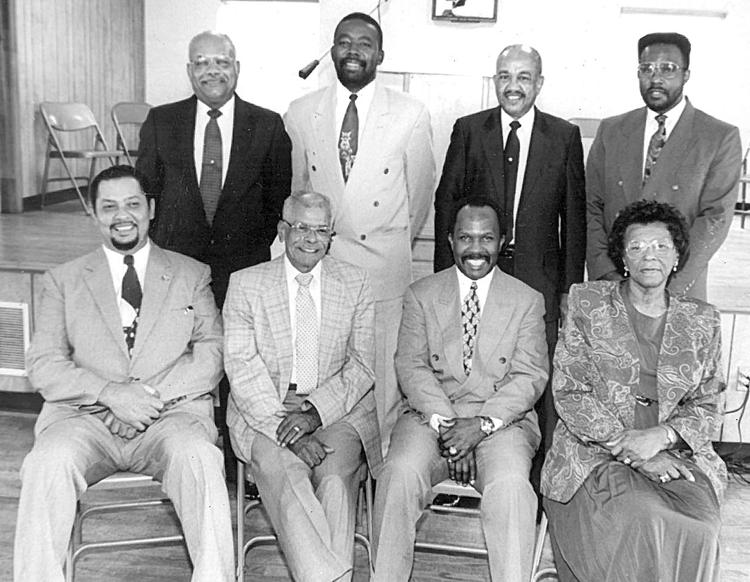 Sydnor Jennings Elementary School students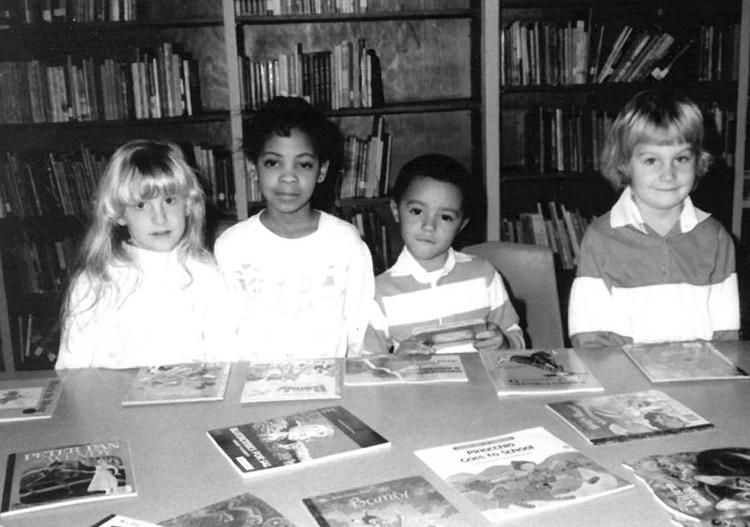 Employees honored in 1989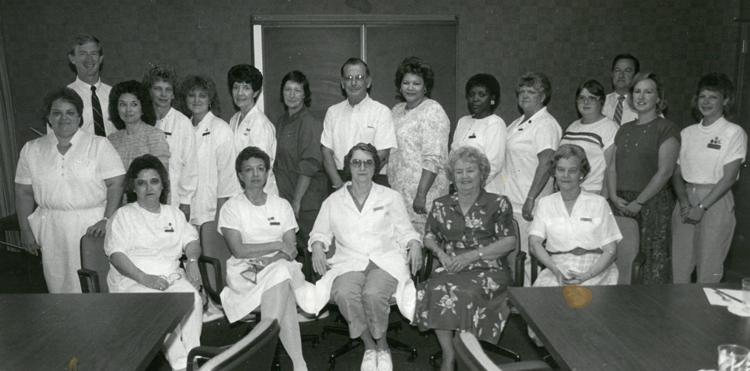 Students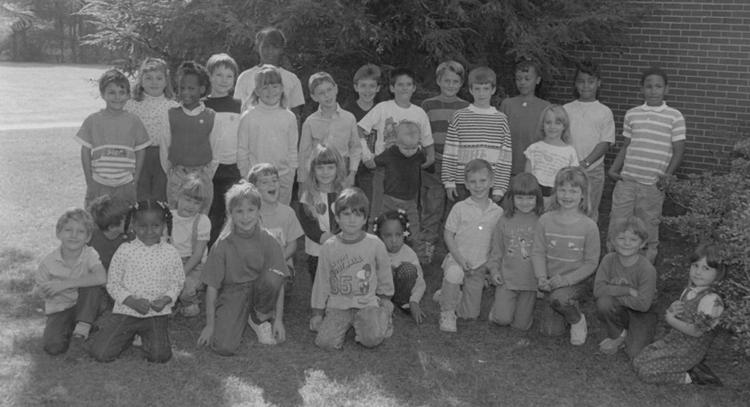 Spotlight on members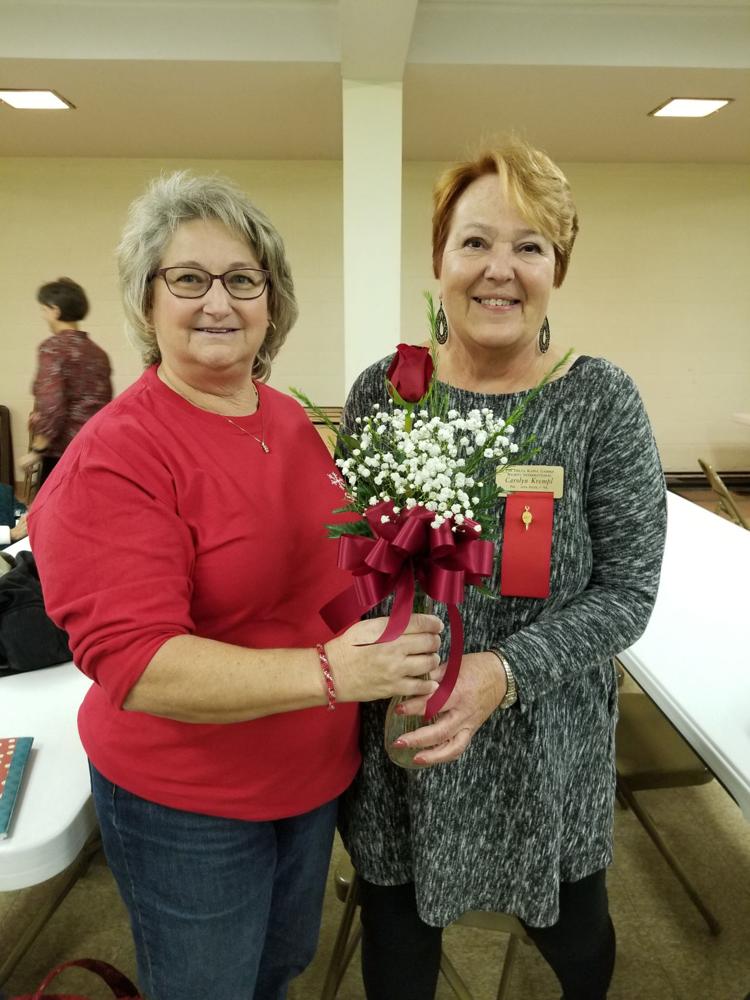 Hunter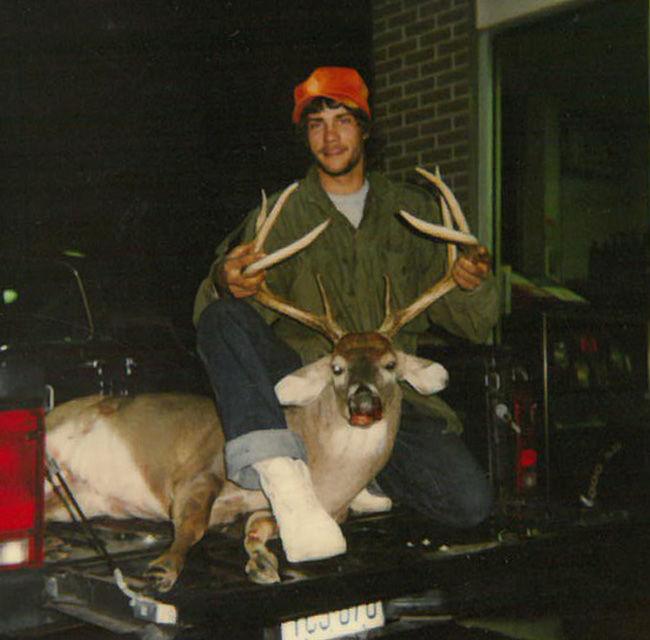 Hunter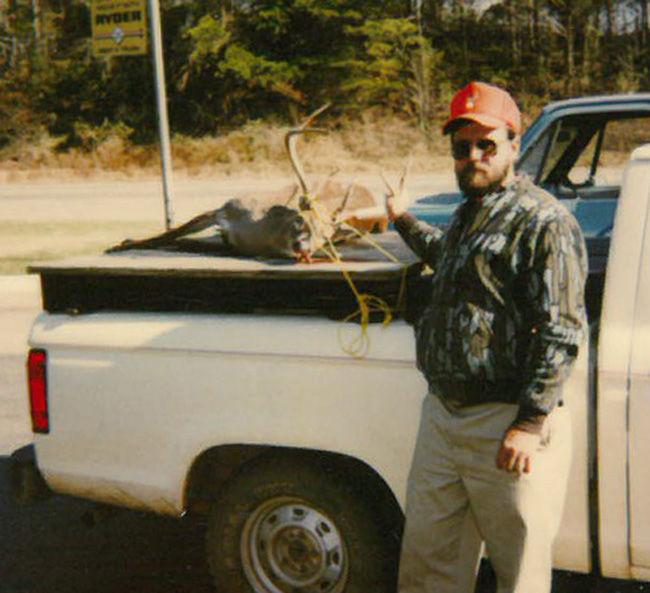 Presto Products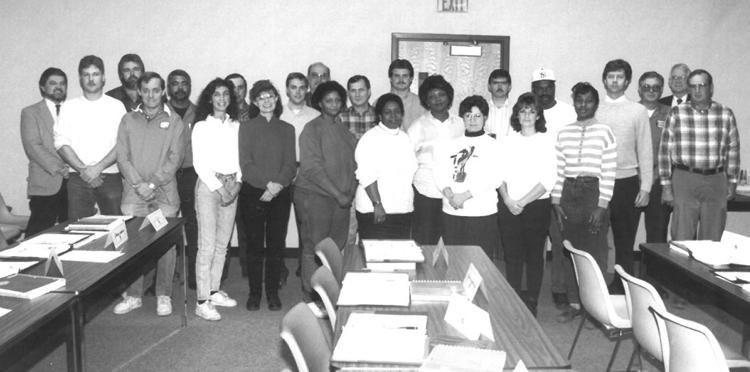 4-H Honor Club
Wilson Memorial Ruritan Club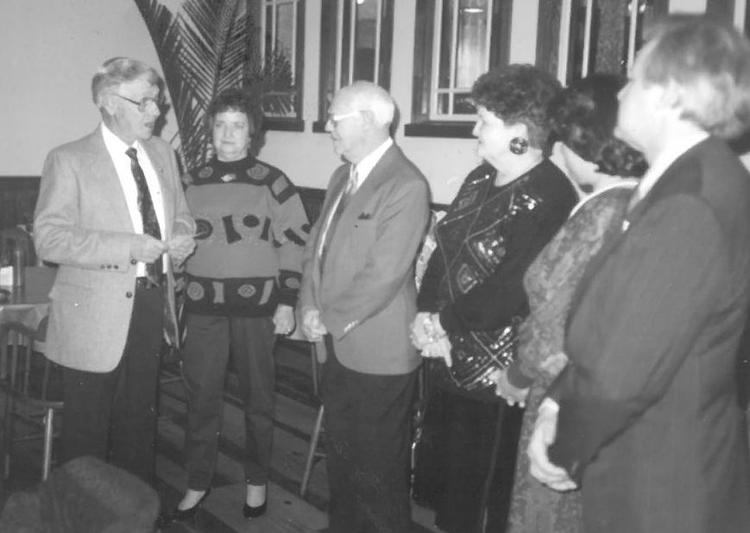 Grocery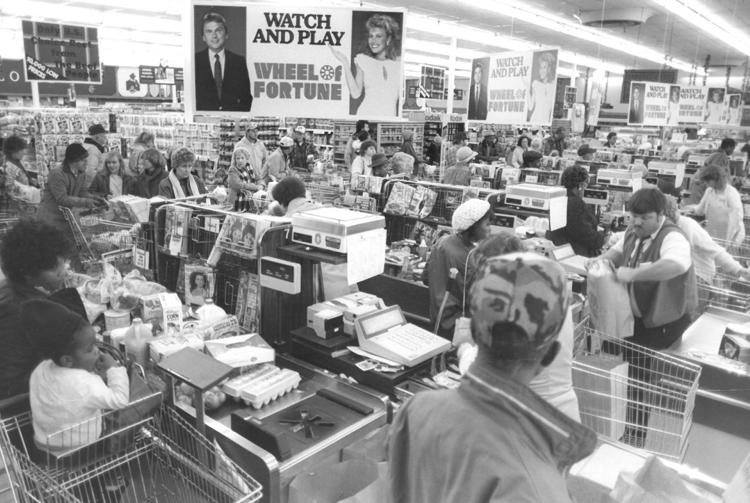 Grocery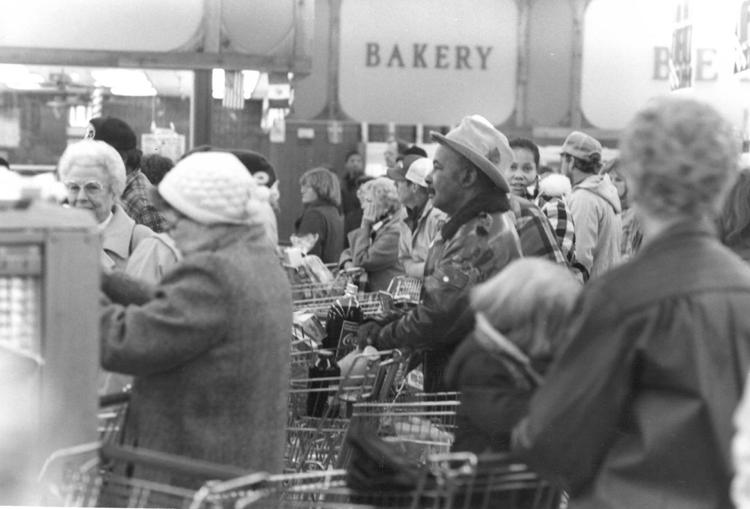 Faulkner Memorial Masonic Lodge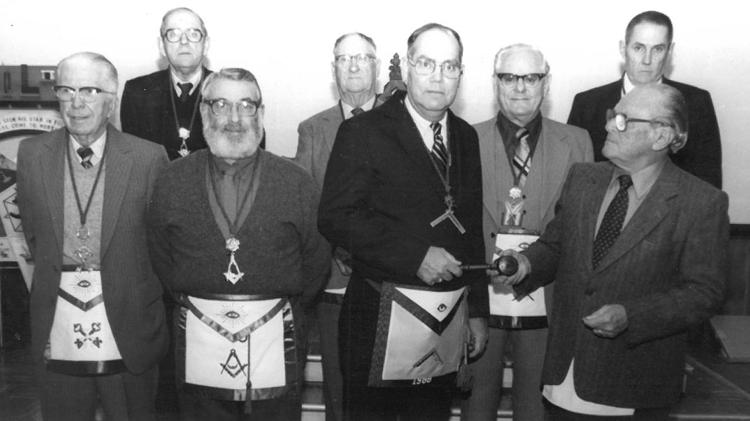 Blast Snow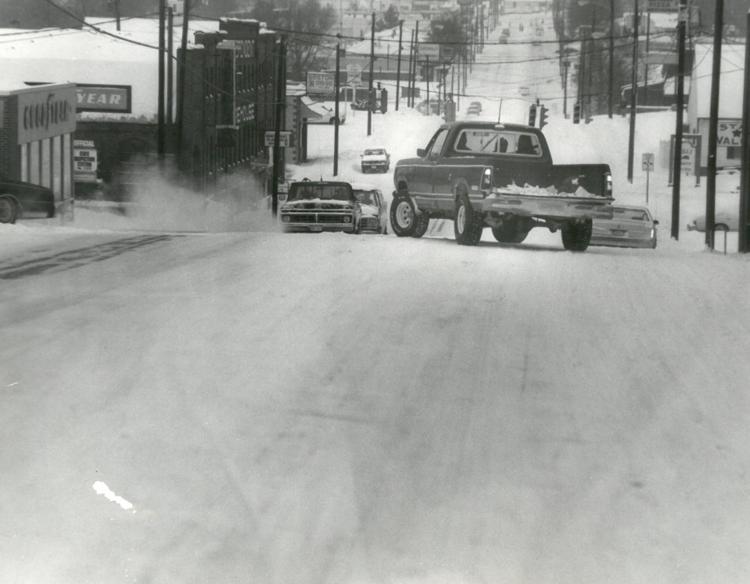 Blast Snow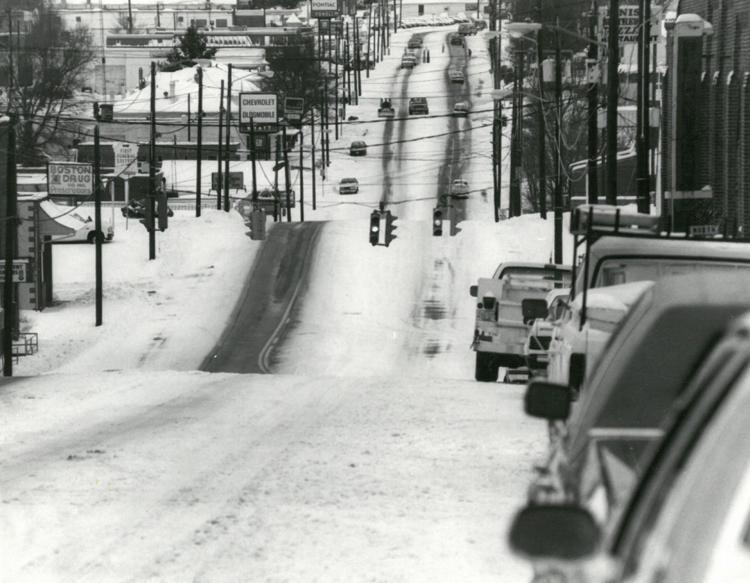 Woodview residents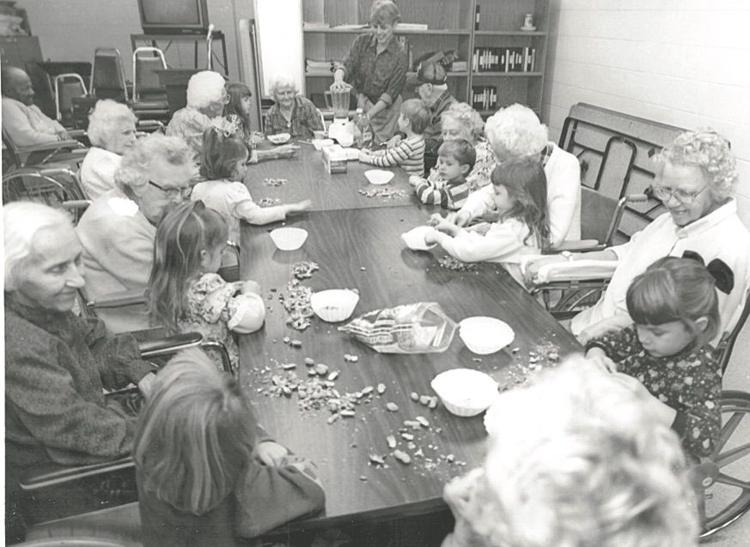 Librarians Association