w Crews were busy getting Riverstone Technology Park for future development, according to Mike Sexton, executive director of the Halifax County Industrial Development Authority. The IDA at its June meeting accepted a low bid of $751,538.70 from Haymes Brothers, Inc. of Chatham for a lot development contract to clear and grub lots 2, 3 and 4, lot development for lots 1,7 and 8 and to redevelop existing storm water pond located on lot 8.
w The Acquatic plant, formerly Lasco Bathware, in South Boston announced plans to eliminate second shift, resulting in 40 people losing their jobs. The majority of the workers who were laid off were employed through a temporary agency. Carol Wade, human resources representative at the plant, said the layoffs were "due to the continued softness in the residential construction market."
w The Halifax County Dixie Junior Boys team claimed the state crown and were slated to play in the Dixie Junior Boys World Series. Team member Ben Majors' two-run base hit in the bottom of the fifth inning produced the runs needed to beat Grayson County 16-6 for the win. The Halifax County team went on to represent Virginia in the Dixie Junior Boys World Series on July 31 in Dothan, Alabama.
w The 20th Virginia Cantaloupe Festival was a success, with the rain holding off for the festivities. It was the sophomore run for the Lope Fest at its new location at the Halifax County Fairgrounds and changes implemented the previous year helped make for both a better atmosphere and easier negotiation of food from the previous year. The Halifax County Chamber of Commerce sponsors the festival each year to help finance its activities.
w The Continuing Education Center in South Boston received funding from the Virginia Community Block Grants for 2000, Governor James Gilmore's office announced the previous day. The center received a grant of $649,130 for additional development. R.O. Harrell III, vice-chairman of the Halifax Educational Foundation, said the grant would allow the center to "buy more equipment and expand the space we're using in the building itself." The town of South Boston had applied for a Community Block Grant to revitalize the tobacco warehouse district but was unsuccessful in its bid.
w The South Boston Dixie Majors all star baseball team beat Wythe County twice to win the third state title in four years. The team bounced back to score a dramatic sweep of a double-header from Wythe County on the final night of the tournament to win the Virginia Dixie Majors Baseball Tournament in Fluvanna. The win earned the South Boston Dixie Majors the rights to compete in the World Series.
w Travel expenses for visitors to South Boston and Halifax County last year accounted for more than $5.4 million, including travel generated payrolls, according to the Virginia State Travel Service. Expenditures by all travelers to the city and county were $4,267,000. That accounted for 171 jobs generated locally with a payroll of $905,000. State tax receipts from those travel dollars were $205,000, while local taxes generated were $56,000.
w The Halifax County Public Schools Superintendent Udy Wood announced that four schools would have new principals for the upcoming school year. Bobby R. Hall former principal of Scottsburg Elementary, was moved to the same position at Clays Mill Elementary School. E. Bradley Ingram, former principal at Clover Elementary School, was moved to Scottsburg Elementary. Mary S. Wilkerson, former assistant principal of South of Dan Elementary School, was named as the new principal at Clover Elementary. Henry G. Richardson, former assistant principal of Sinai Elementary School, was named principal of Wilson Memorial Elementary School. 
w The South Boston Speedway announced that Morgan Shepherd of Conover, Norht Carolina would head the field for the running of the weekend's Lowes 200 NASCAR national championship late model sportsman race. Shepherd at that time was the NASCAR national late model sportsman leader. Bosco Lowe of Fairview, North Carolina, second in the national standings just behind Shepherd, also was selected to head the field.
Previously featured photos
Camps

Lacing up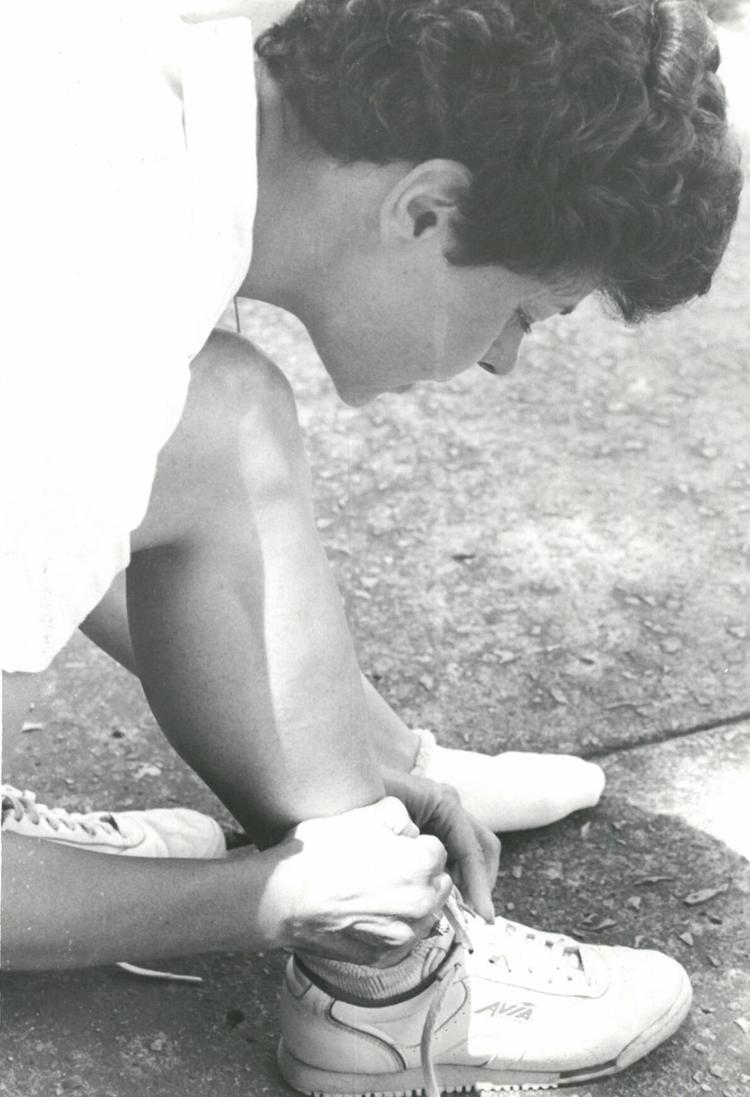 Hospital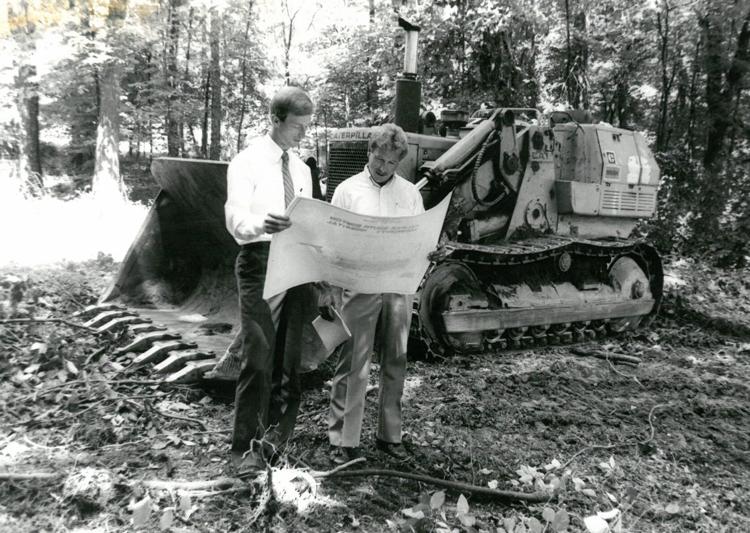 Market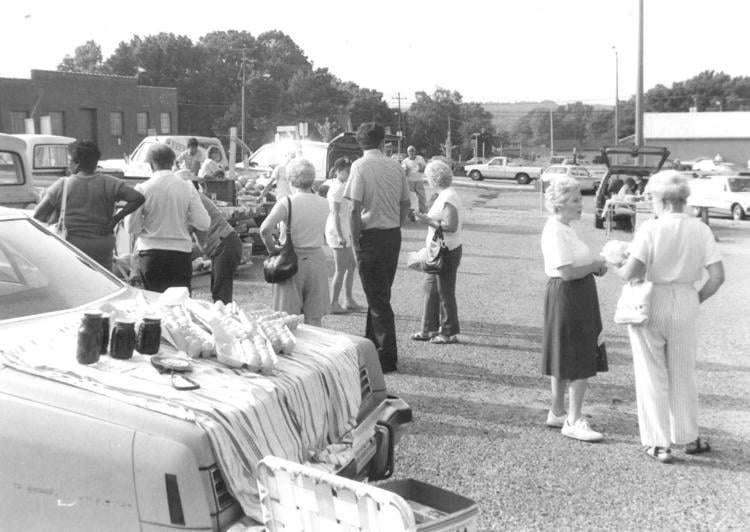 United Way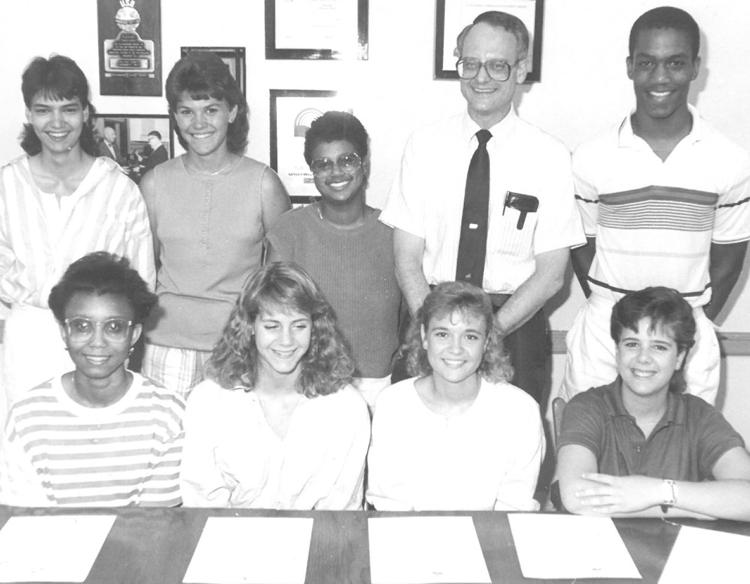 Art classes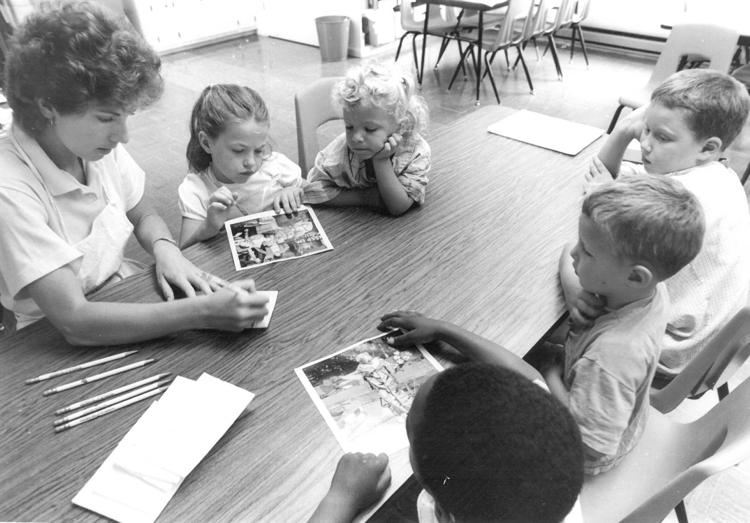 Emergency Medical Technicians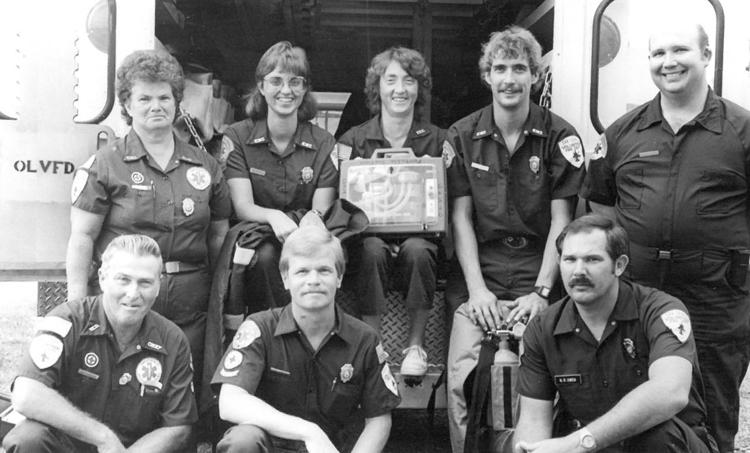 Clean-up crew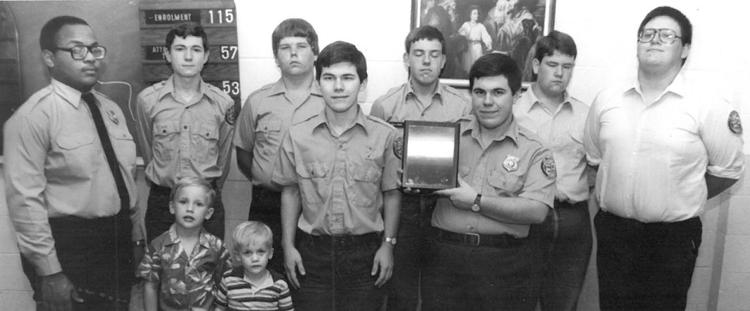 Awards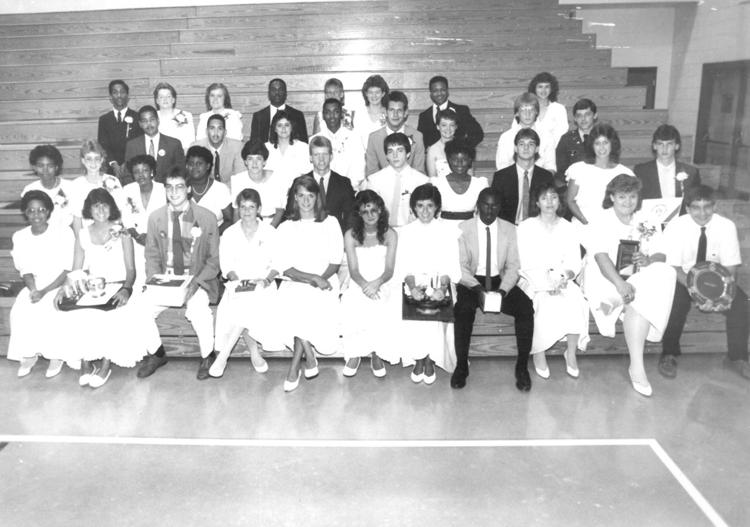 Swimming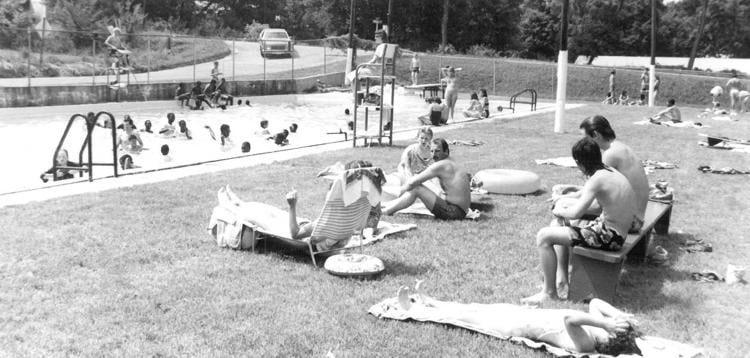 Blast Ruritans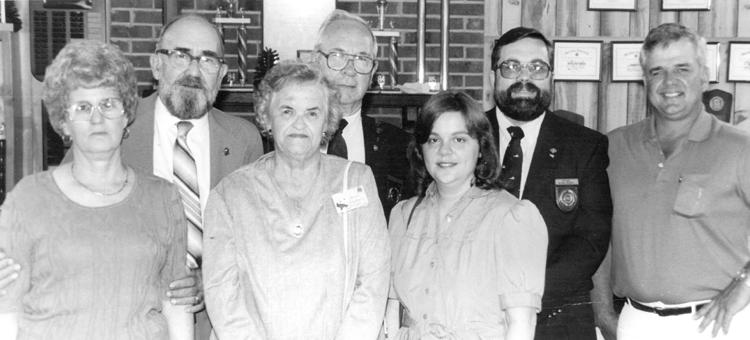 Winners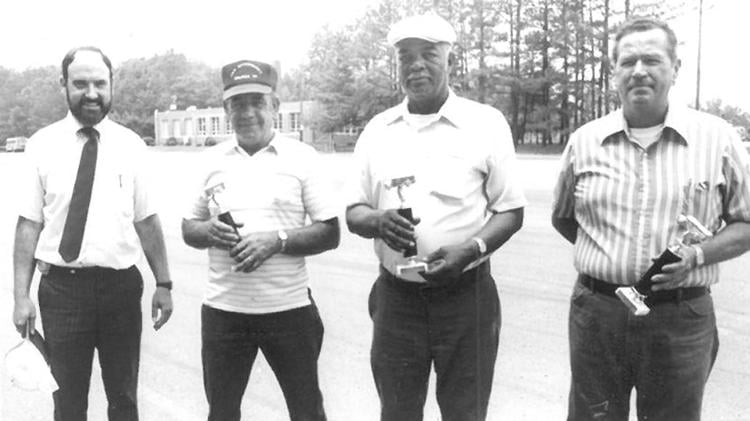 Women's Club

Baseball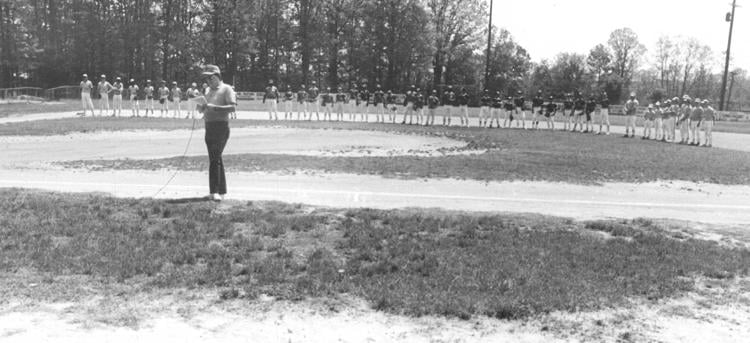 Grand Champion
Blast derby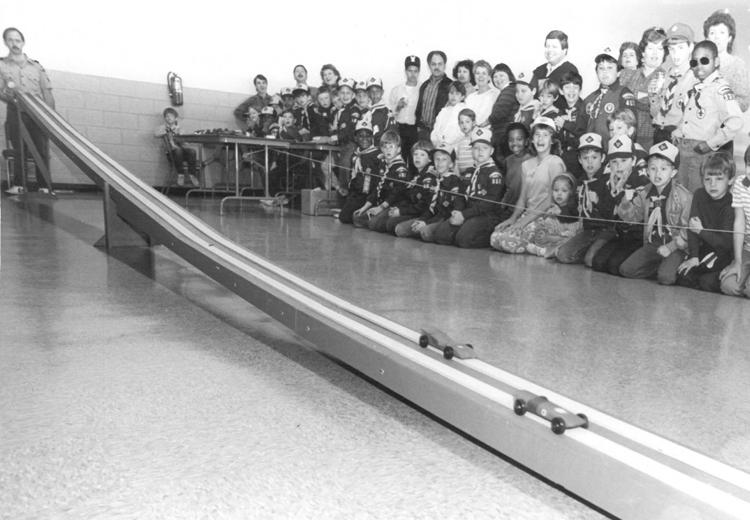 Easter
Public speaking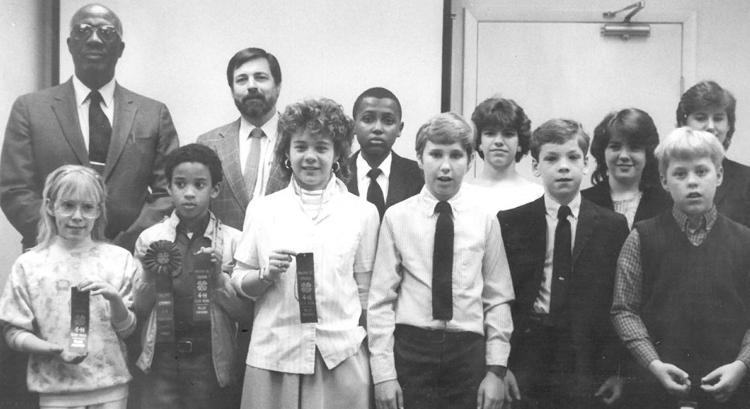 Virginia Cantaloupe Festival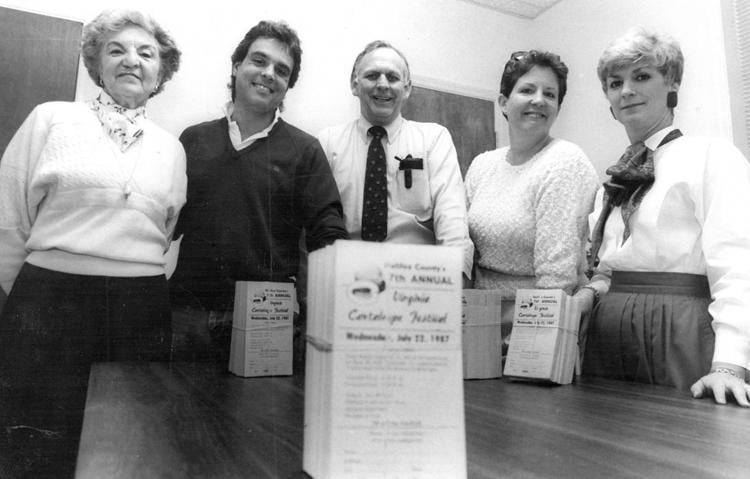 Award winners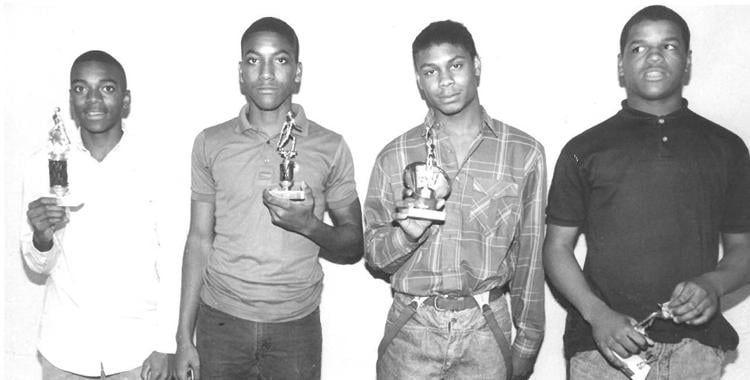 Ingram Post Office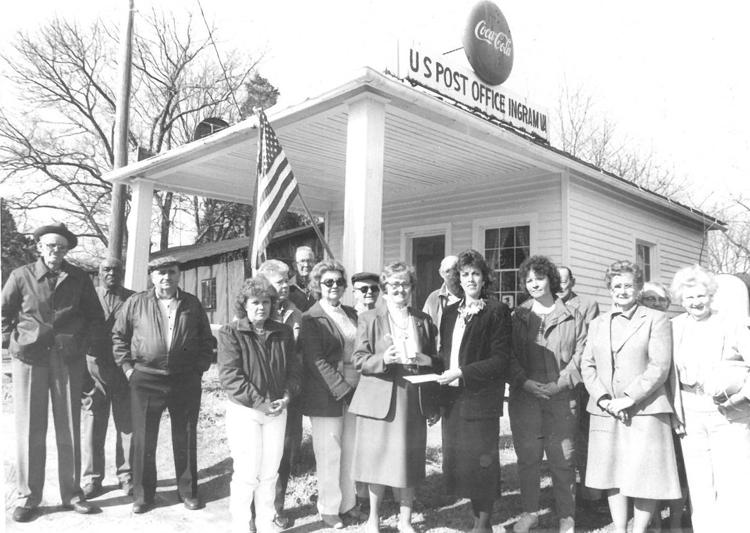 Blast quilt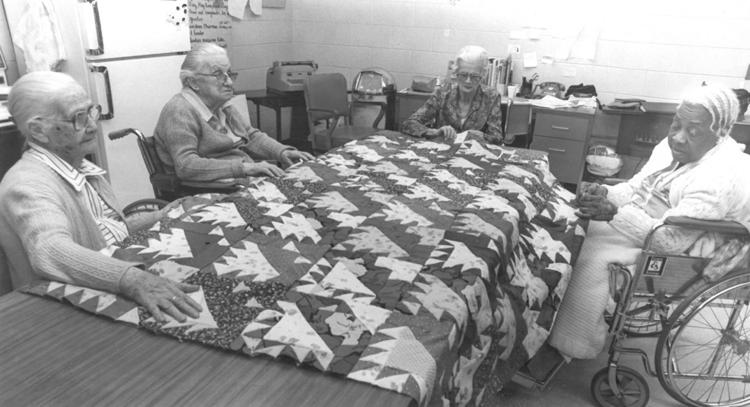 Librarians Association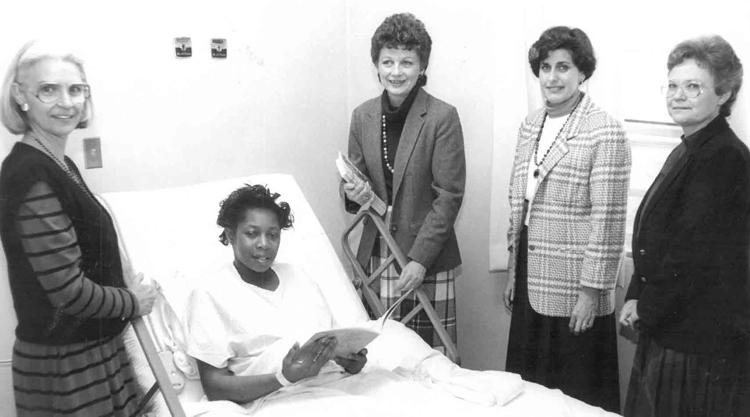 Cantaloupe Festival Planning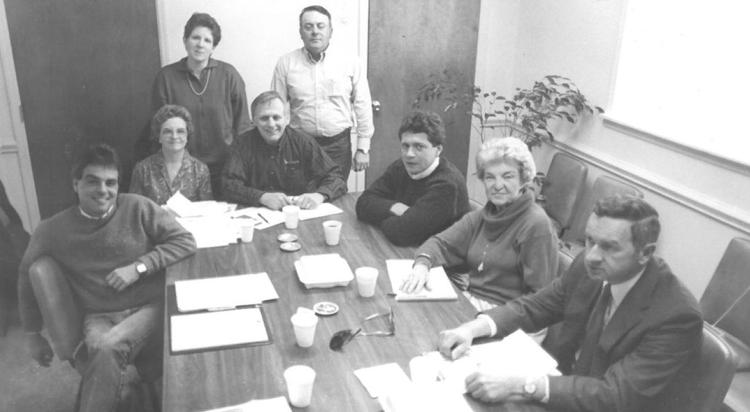 Steam whistle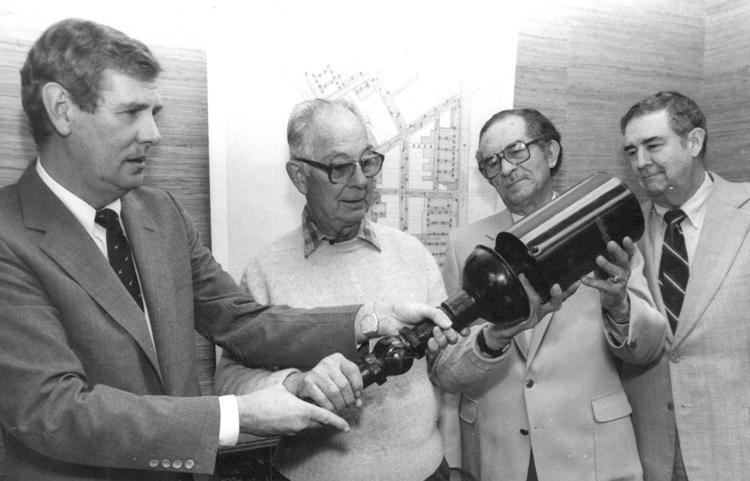 Volleyball

Guest speaker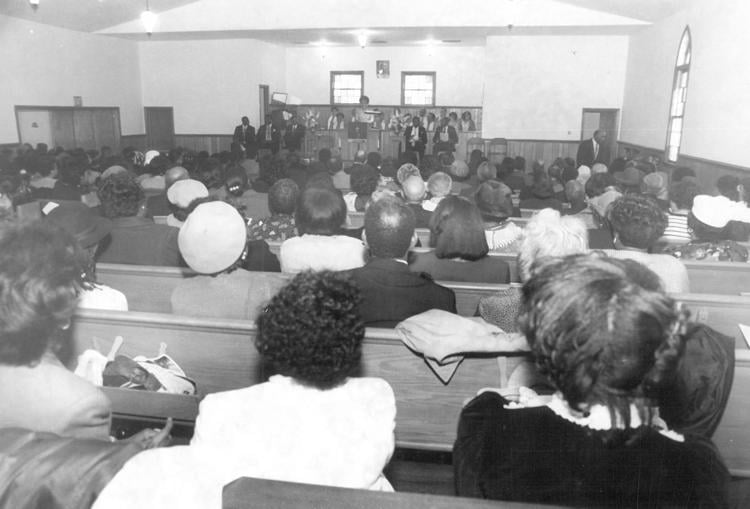 Presto Products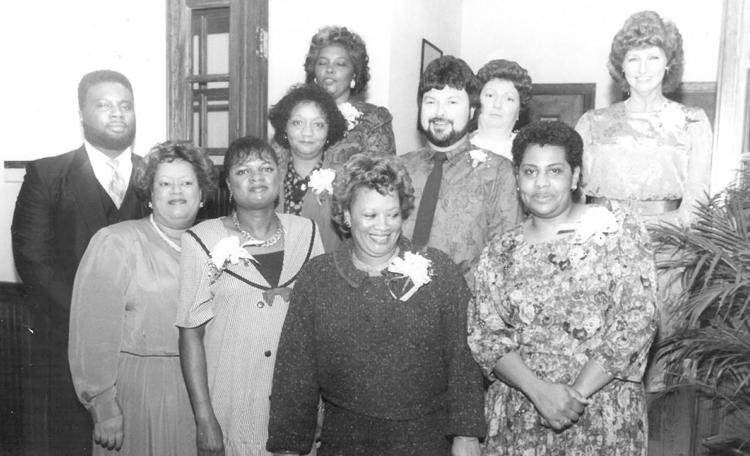 Award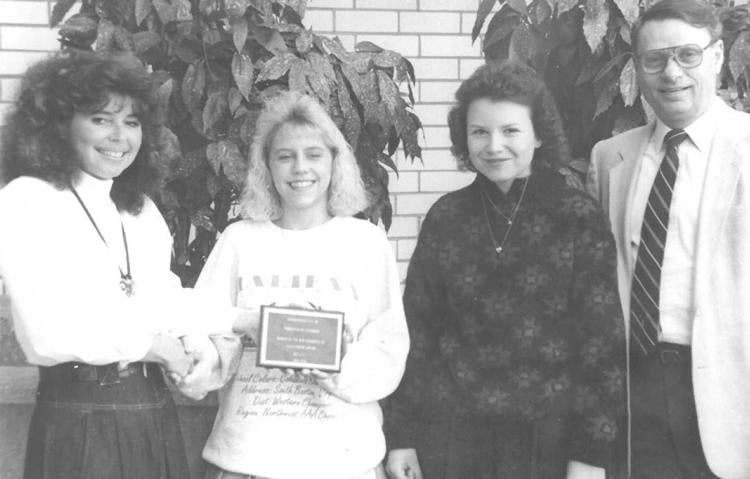 Band students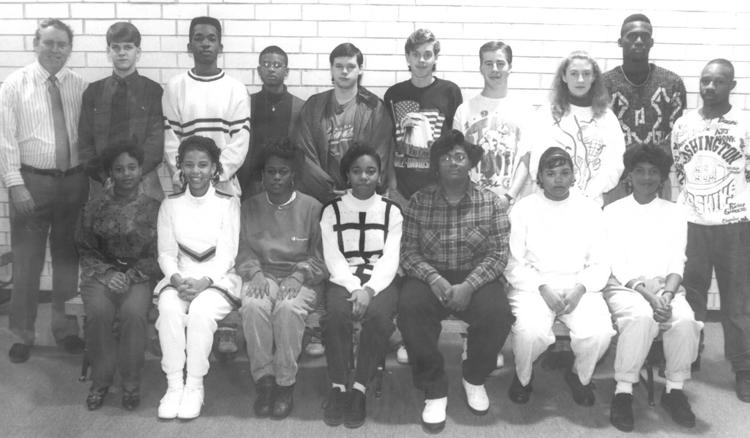 Donation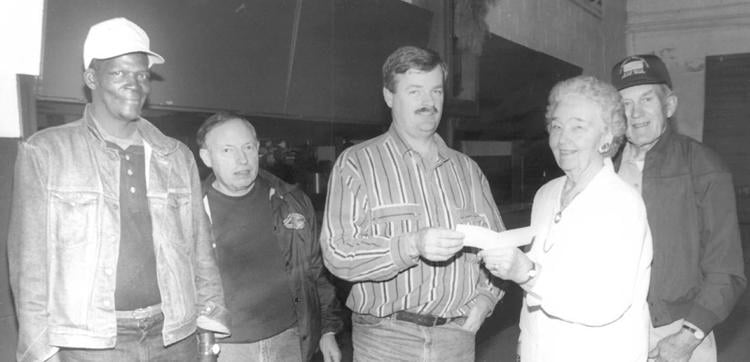 Veterans Day
Blast Honor Roll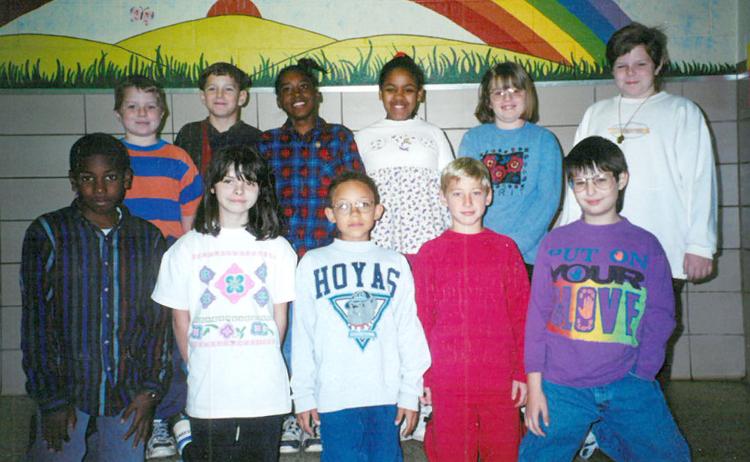 Blast Honor Roll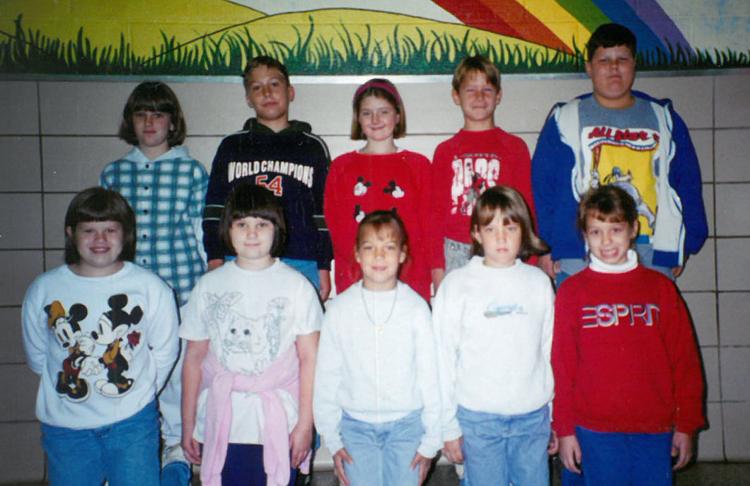 Stamp club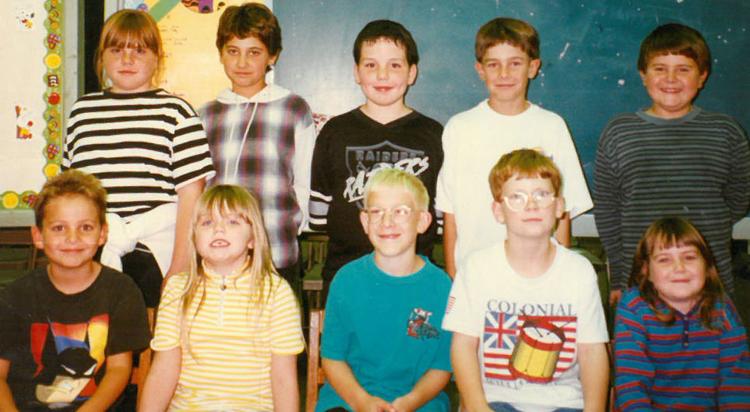 Halifax County High School Library Media Center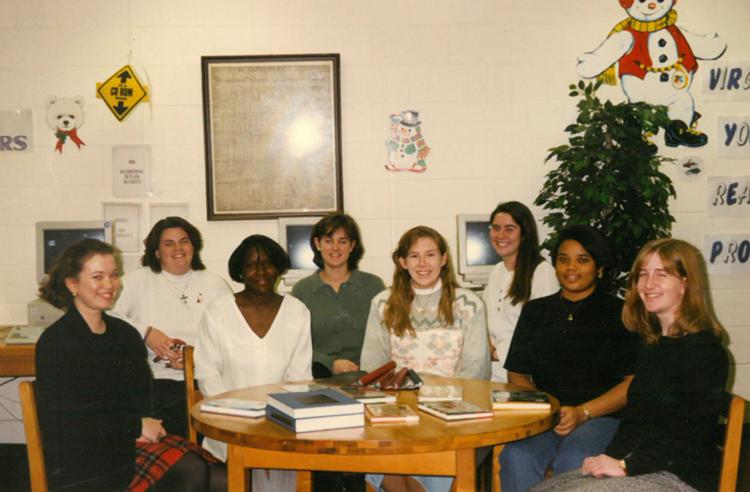 Headstart King and Queen
Jump rope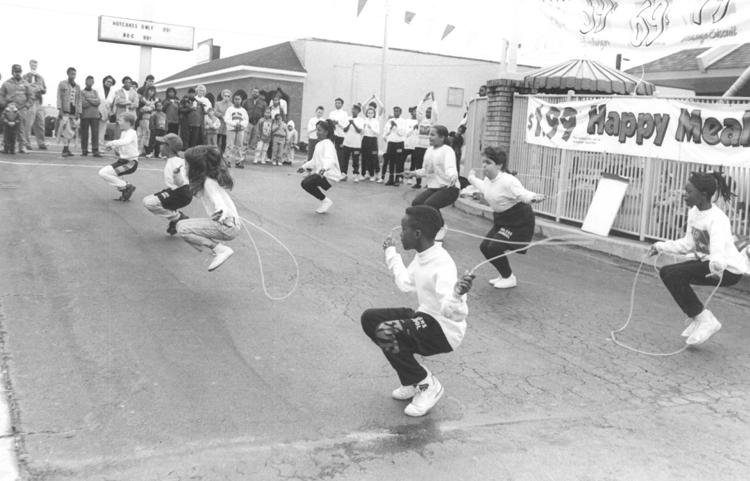 All A's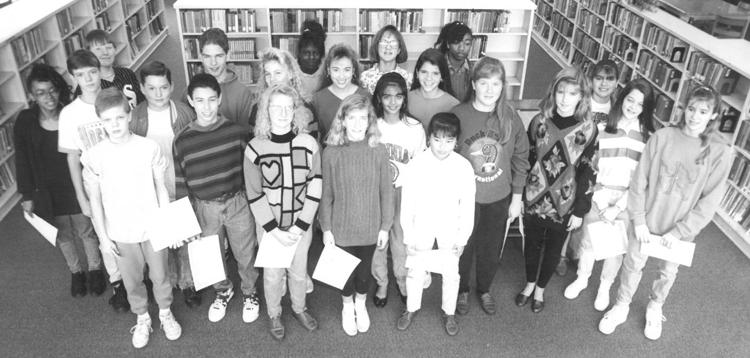 Vote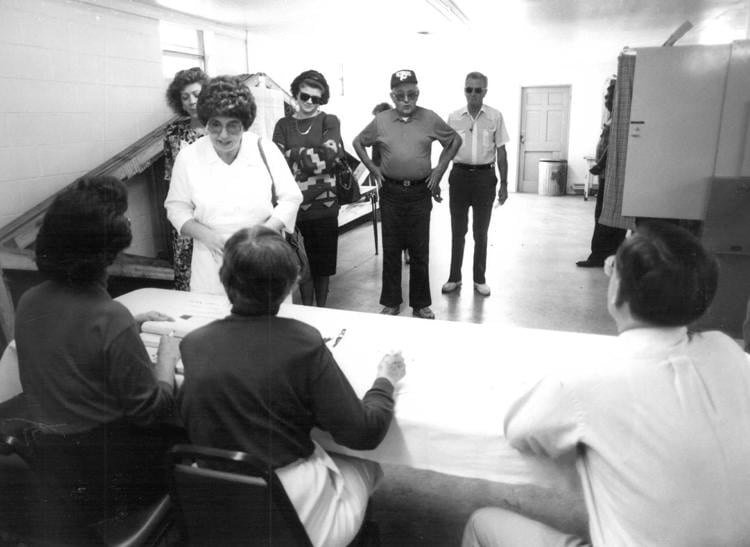 Adult Children of Alcoholics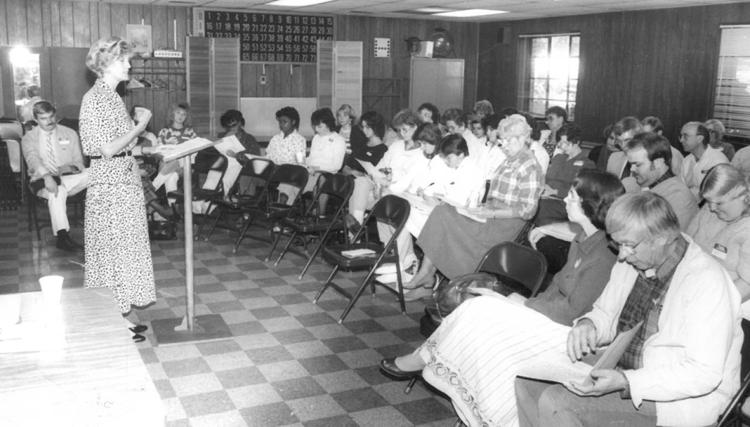 McDonald's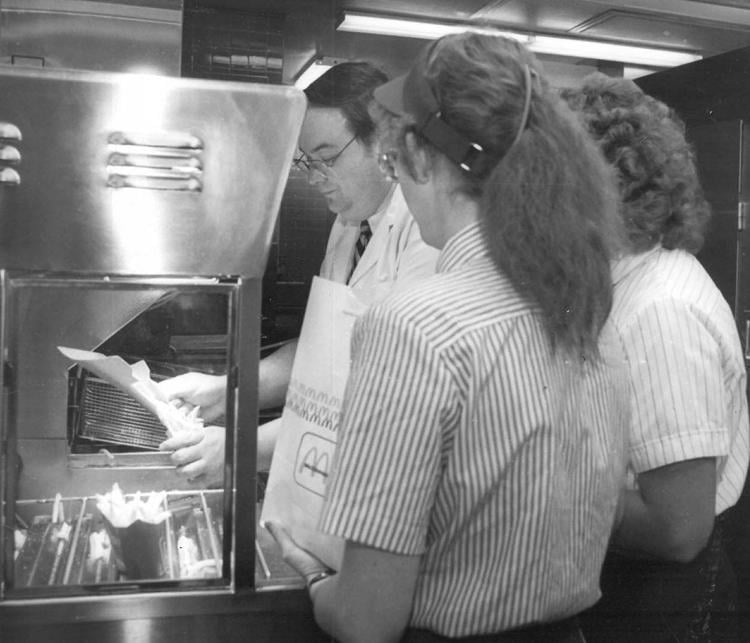 Group meets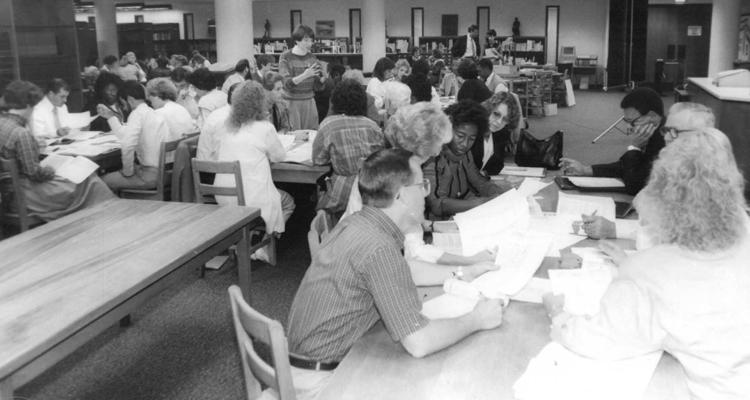 Volunteers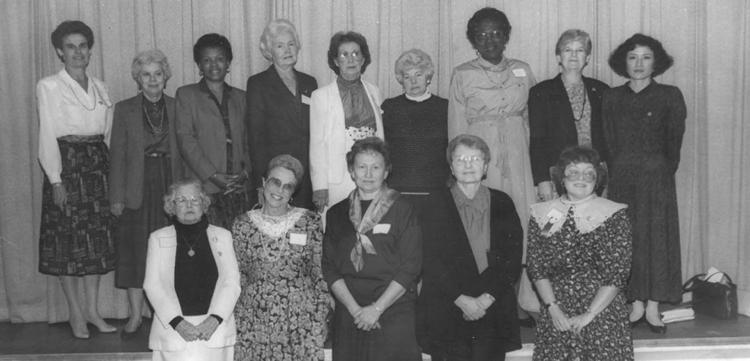 Bridge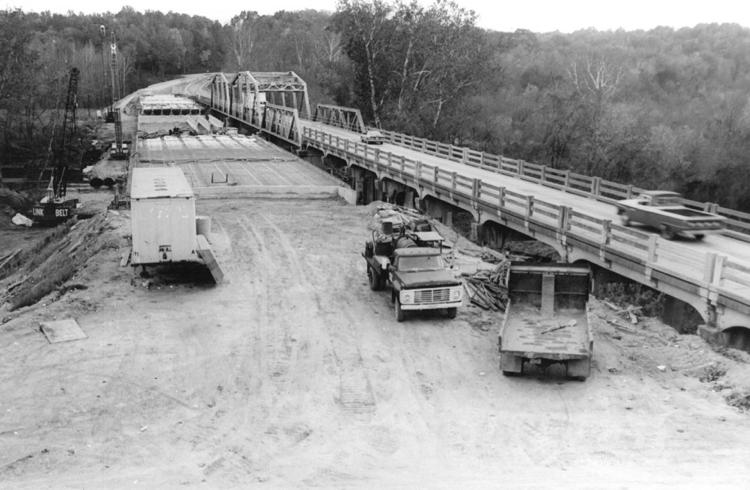 ER pins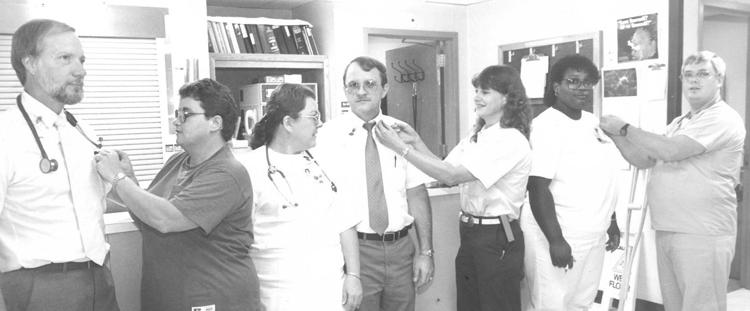 Equipment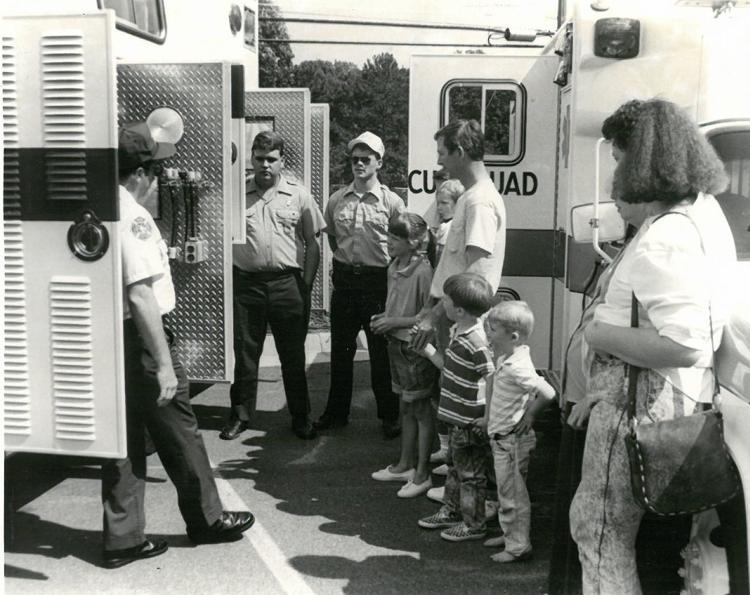 Volens High School Class of 1937

ABWA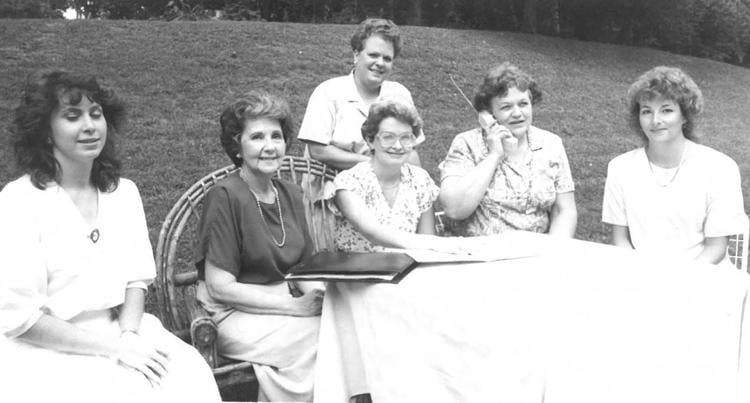 Basketball camp

Halifax Jaycees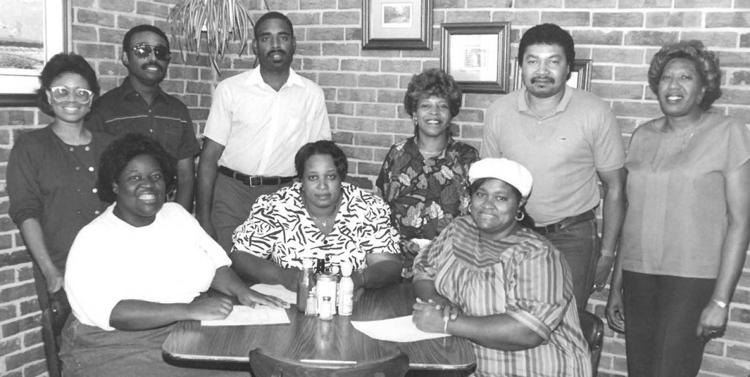 No-smoking policy
Cucumbers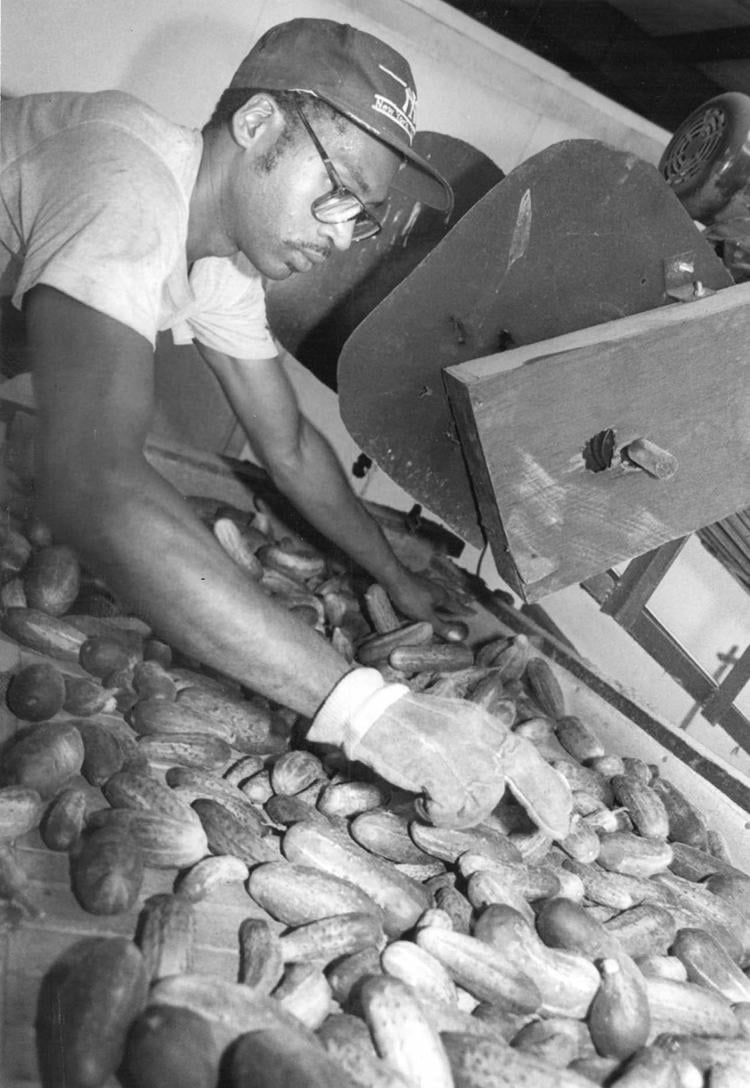 Basketball Camp

Junior Recycling Club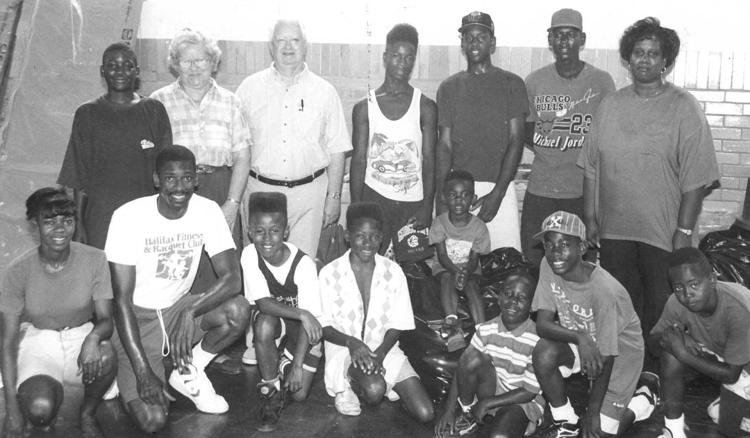 Vacation Bible School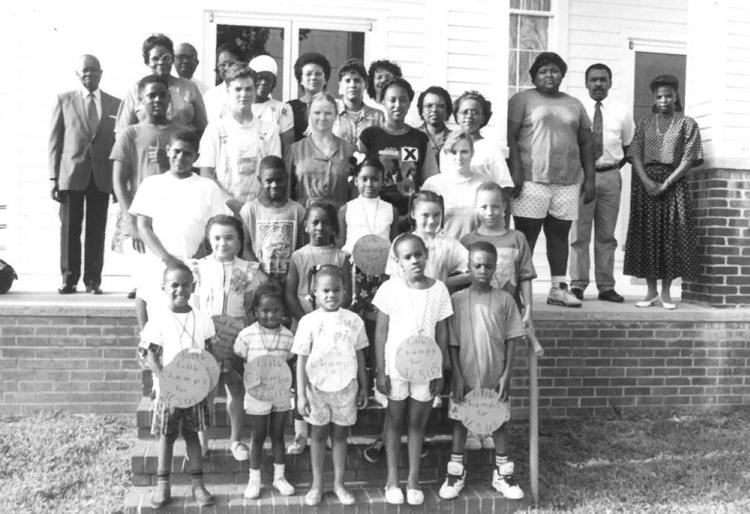 Summer Reading Program
Chapter 1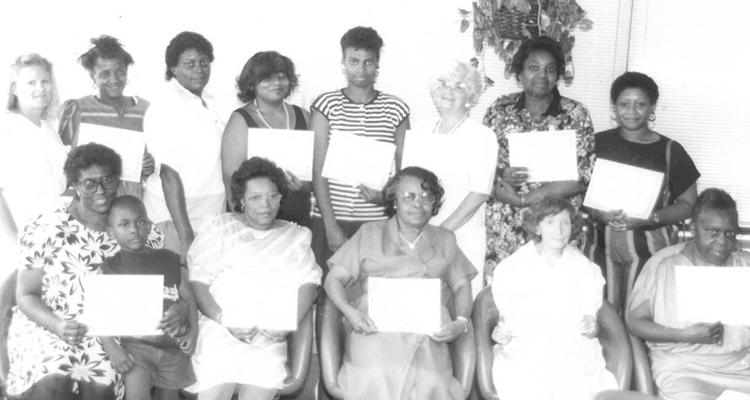 Project IDEA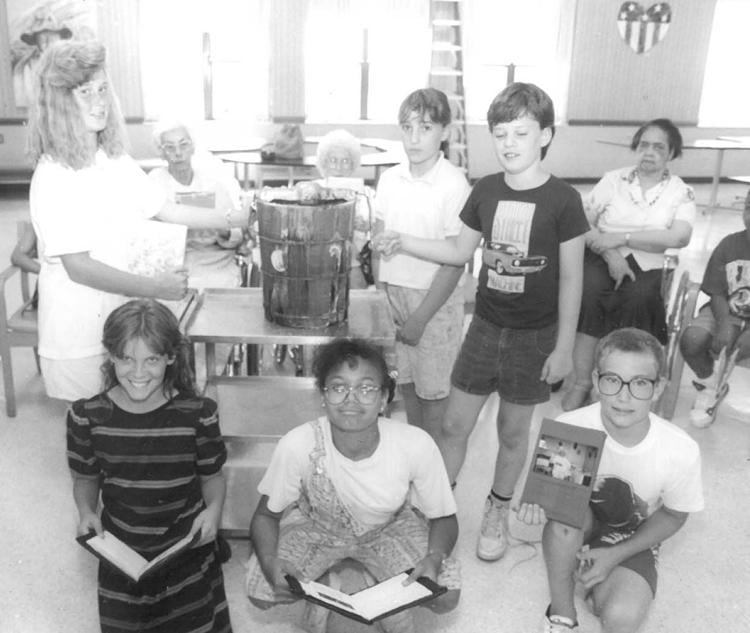 C. H. Friend Class of 1941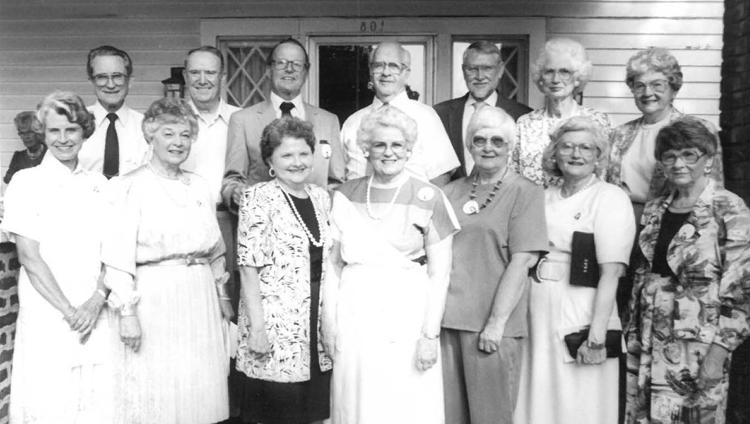 Head Start graduation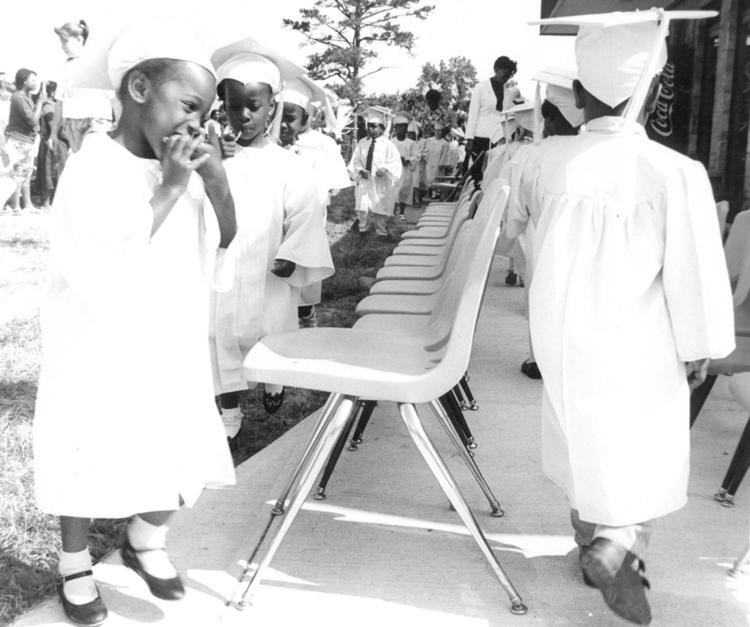 Neighborhood Watch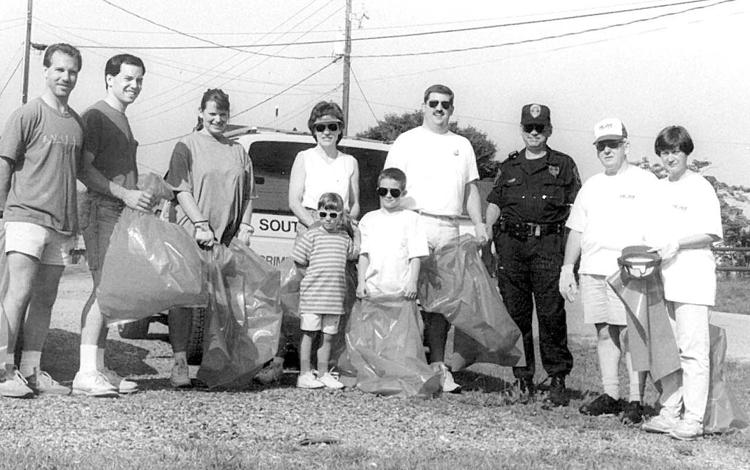 Whole Village Awards

Summerfest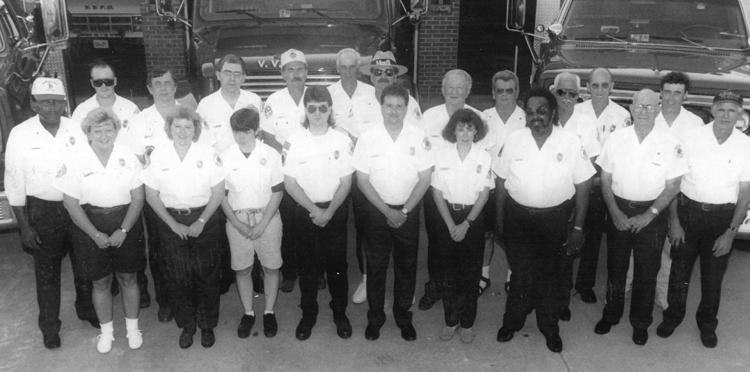 Band and color guard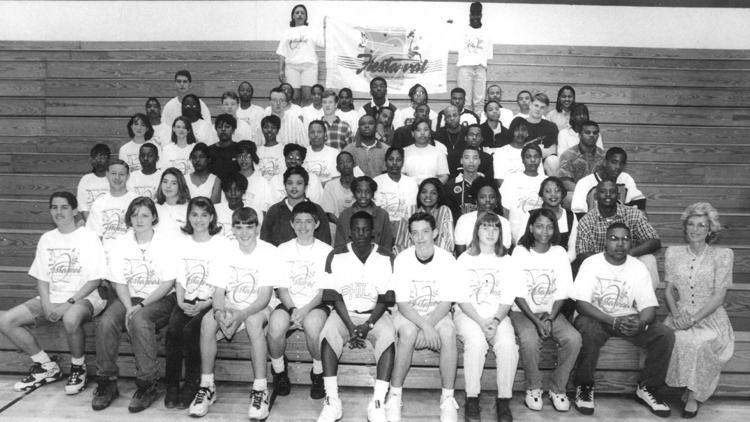 Halifax County Hokie Club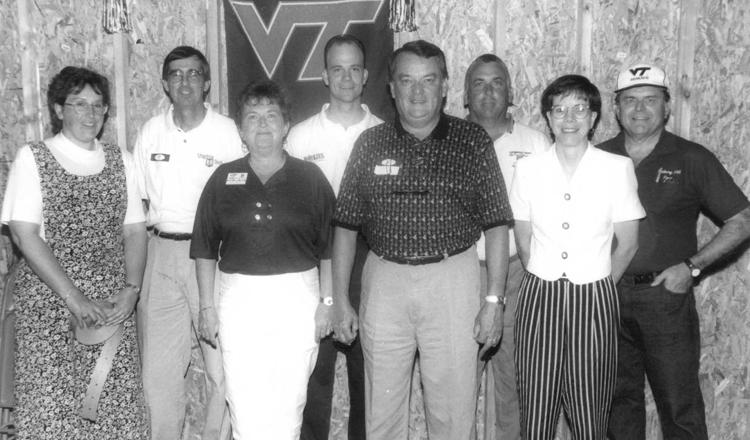 Earth Day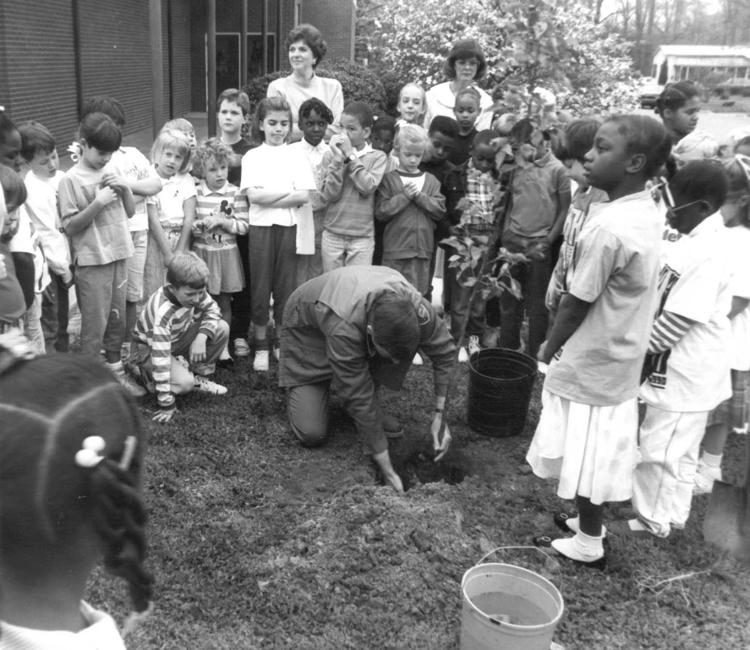 Earth Day Rally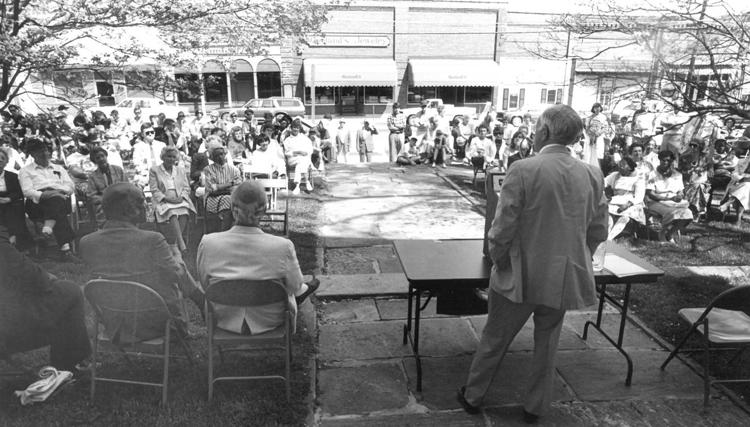 Blast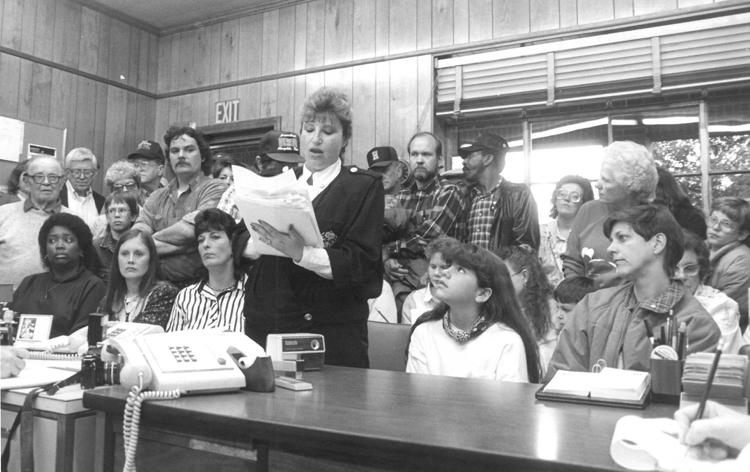 Earth Day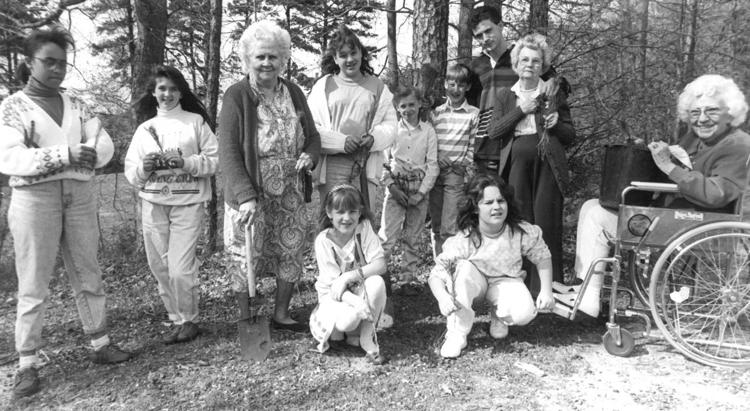 Donation
Black History Pageant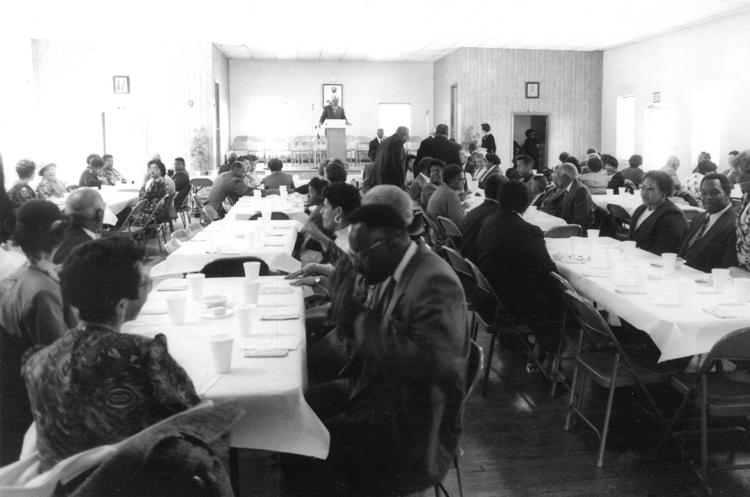 Young Musicians Choir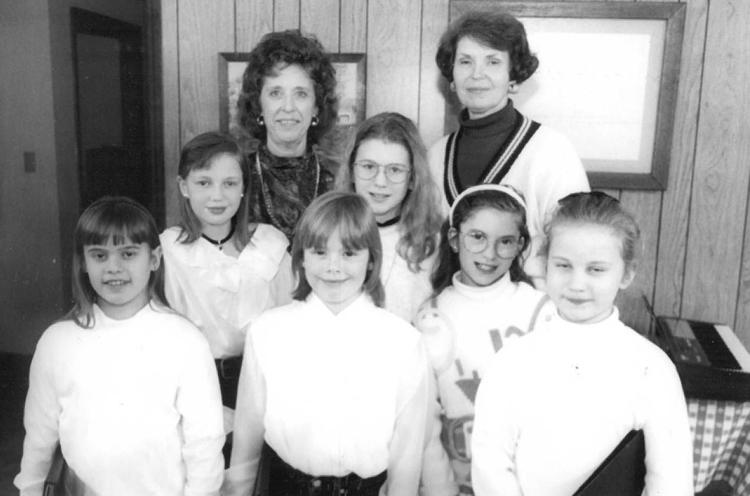 Business After Hours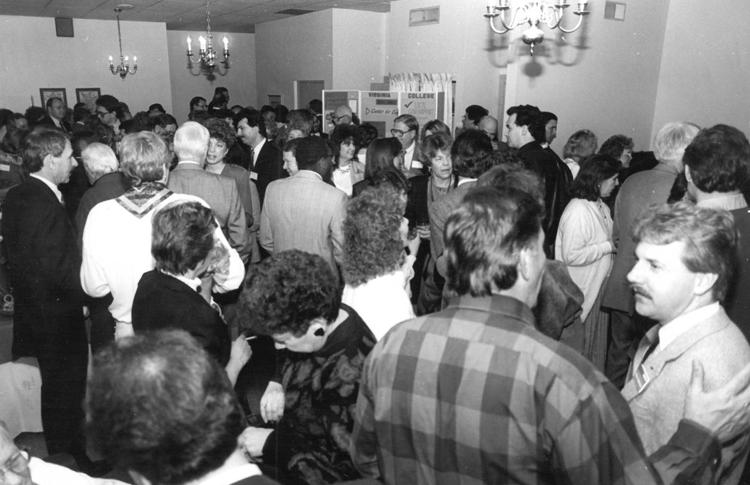 Tomato production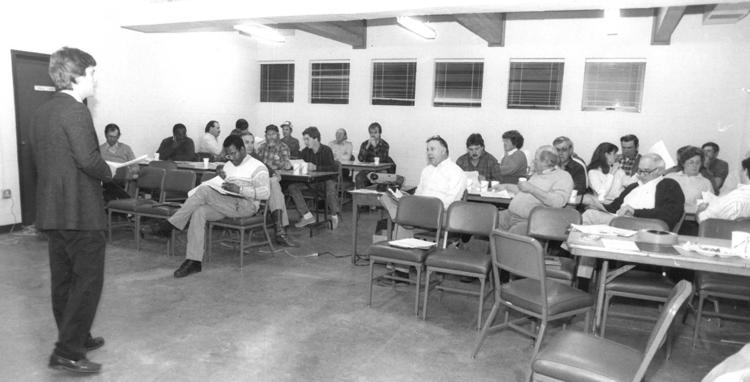 Tultex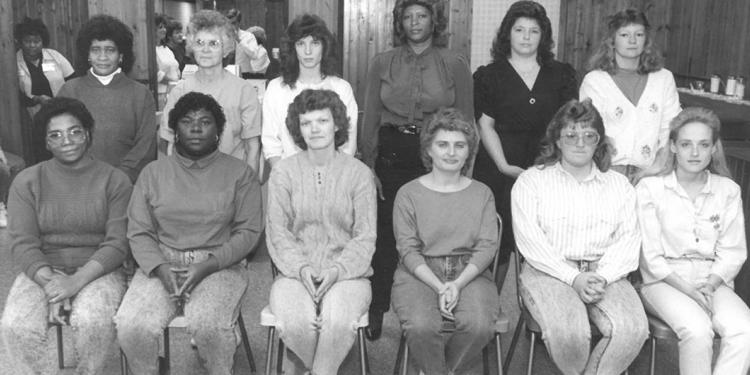 Essay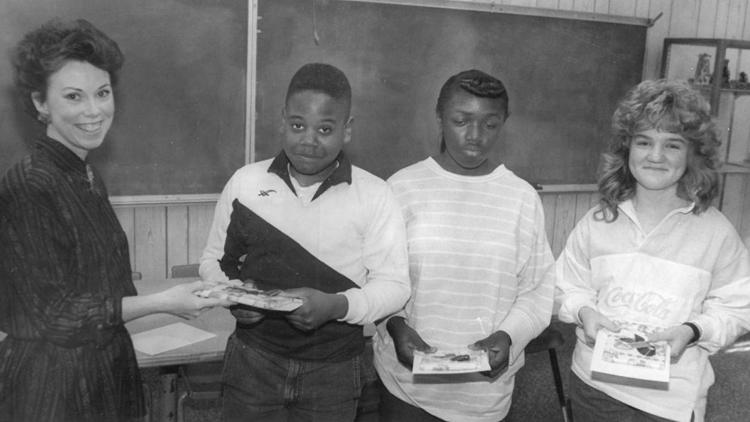 Essay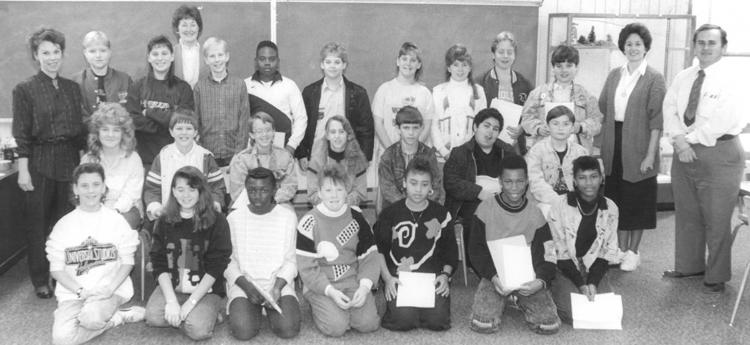 Basketball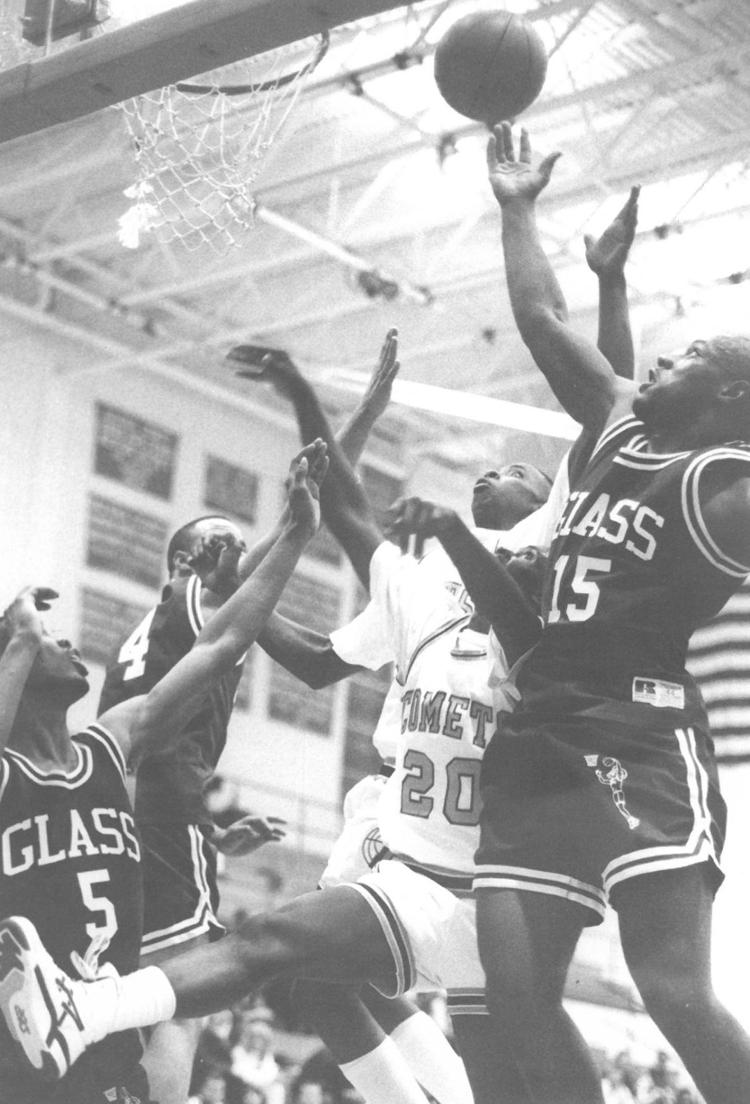 Presto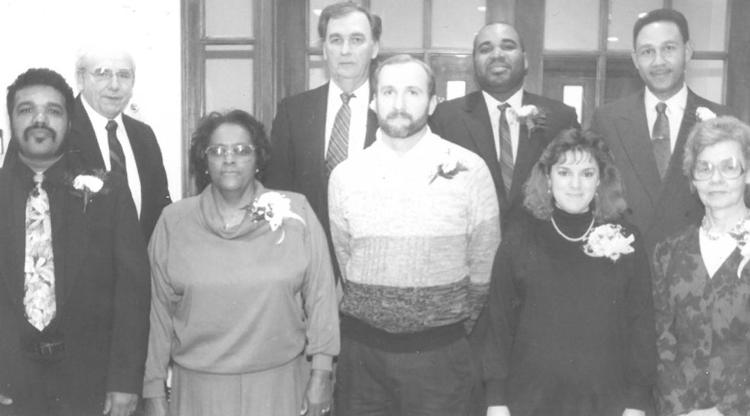 Presto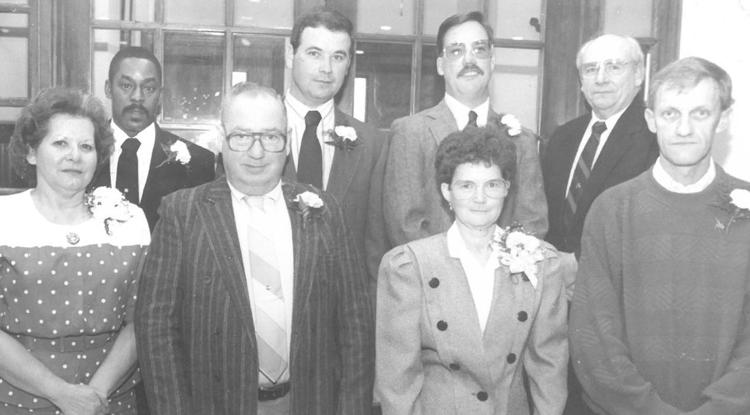 Blast basketball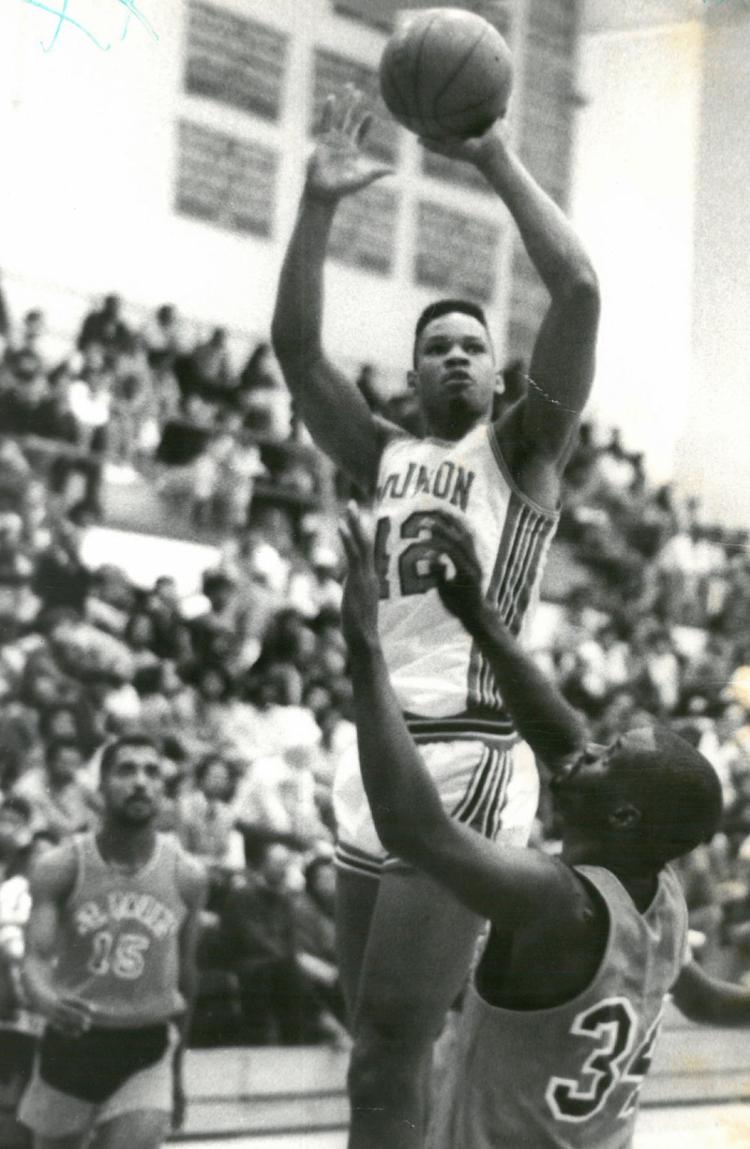 Woman's Club
Seniors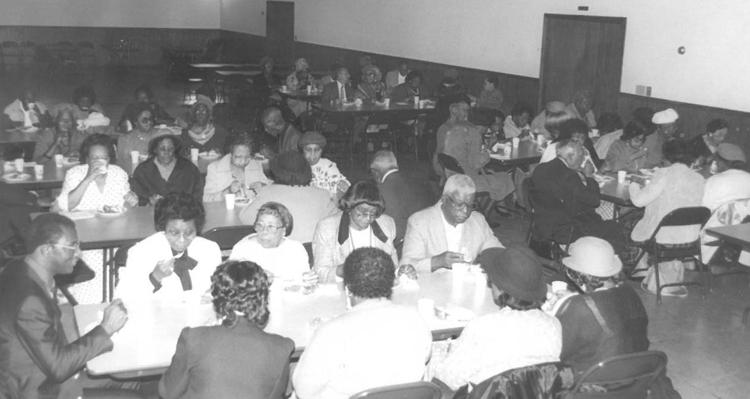 SADD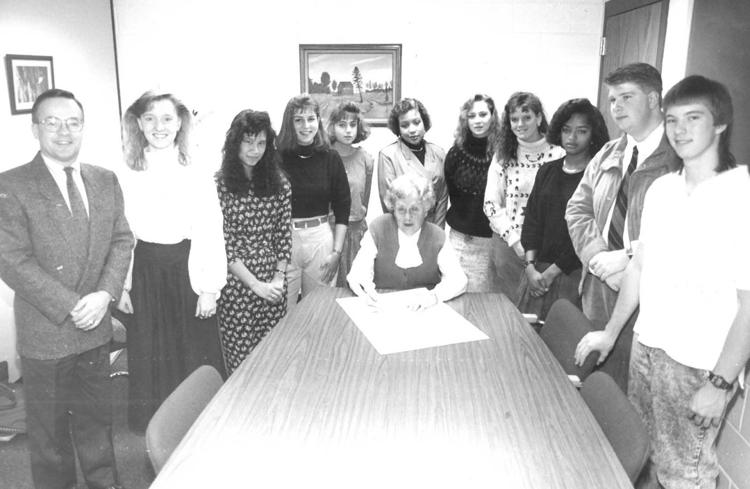 Clover plant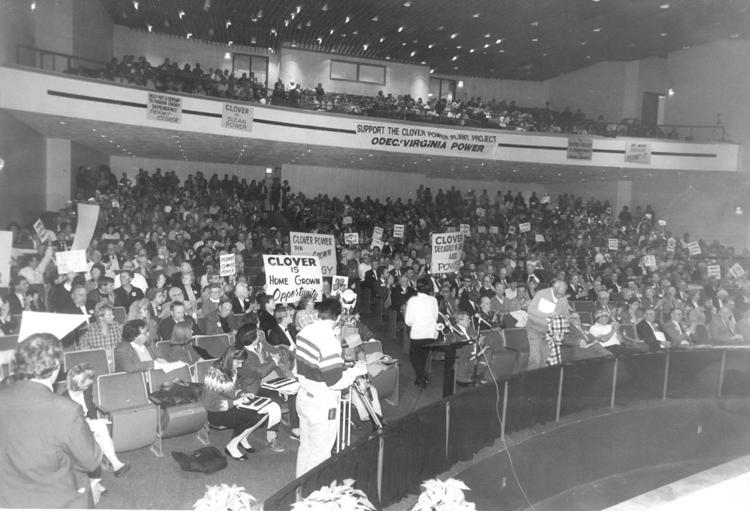 Girl Scouts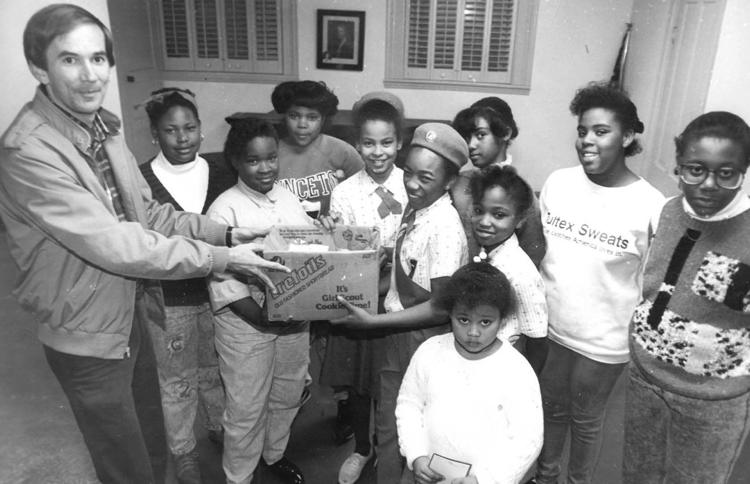 United Way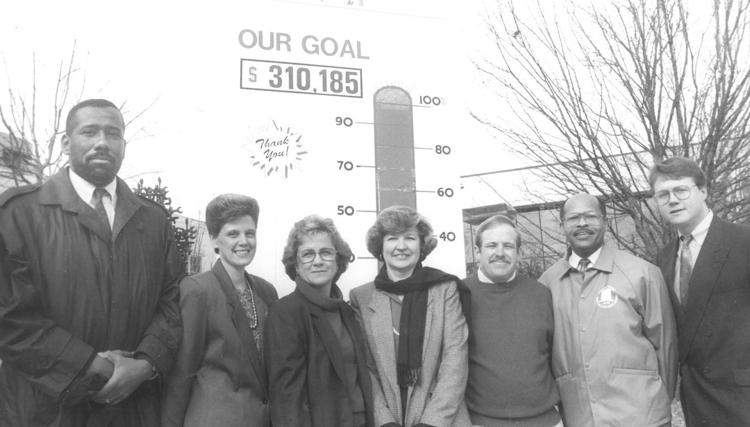 House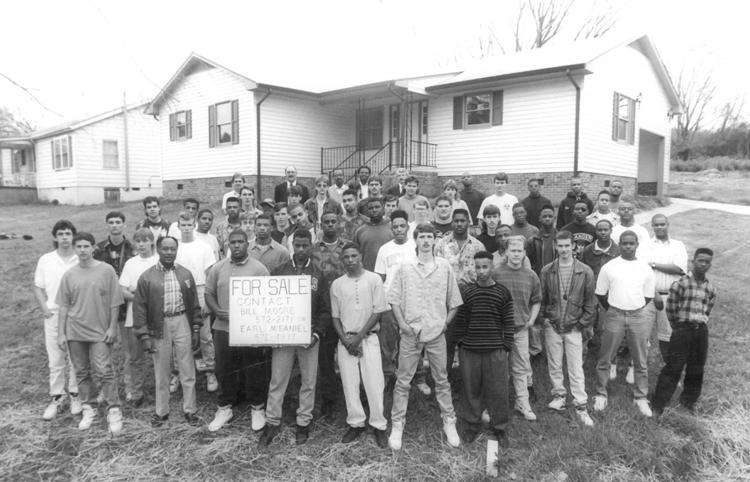 Toy drive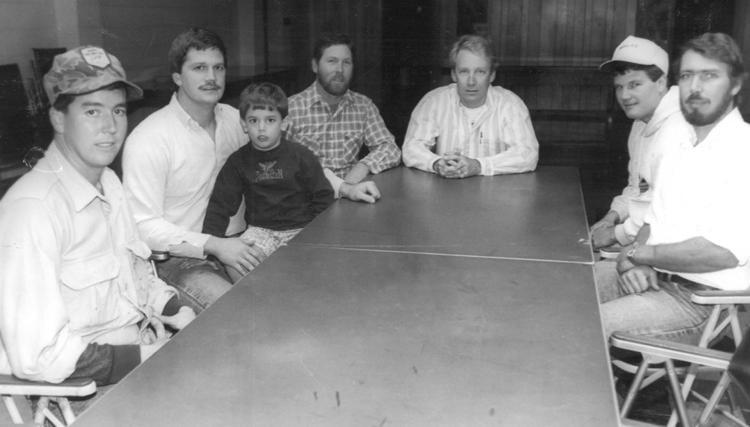 Donation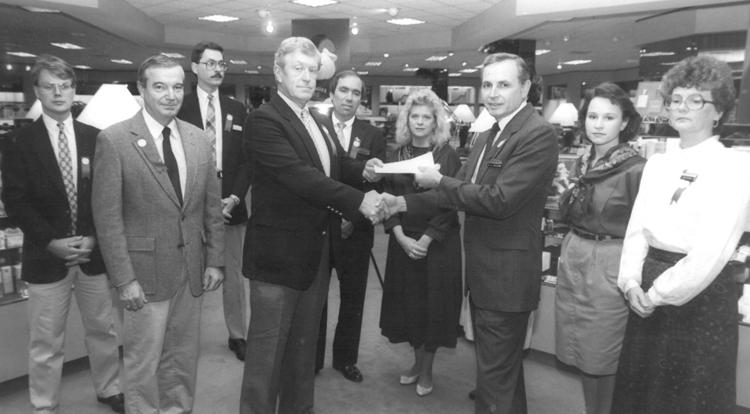 Burlington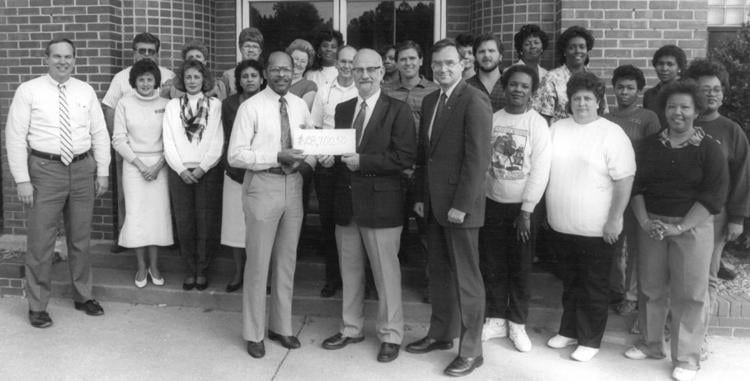 Farm Bureau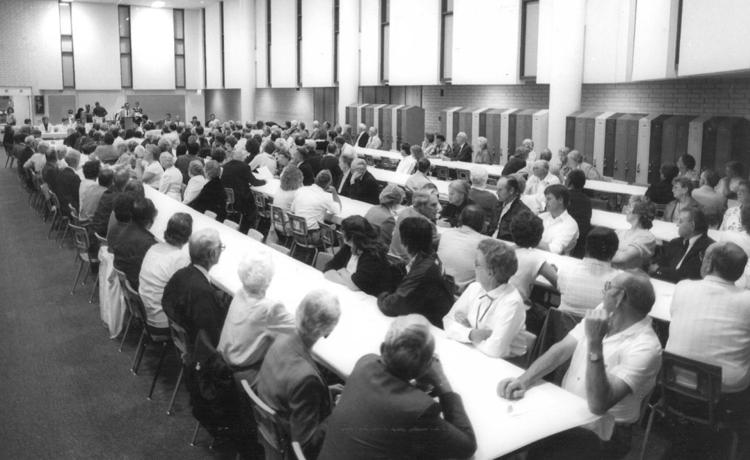 Halloween safety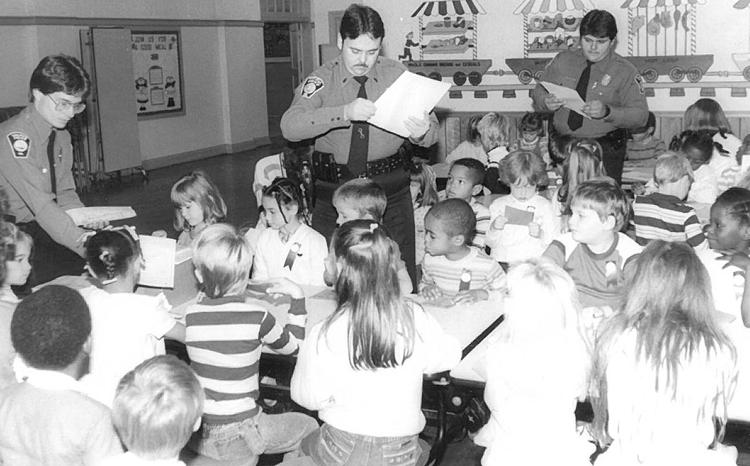 Chamber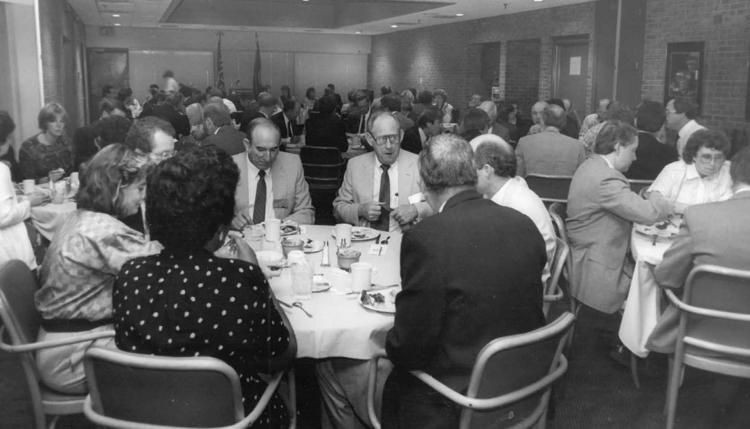 CCI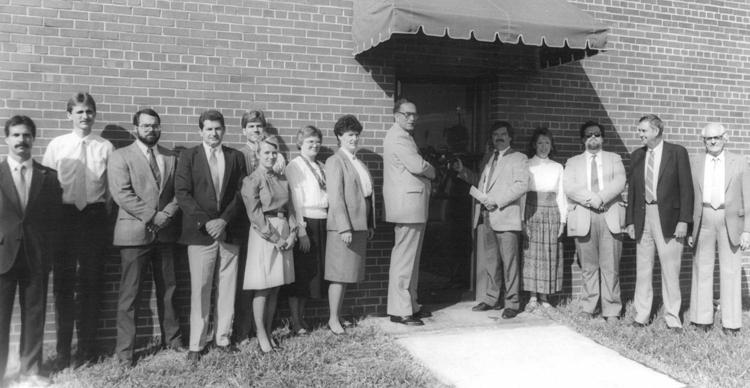 Balloon volleyball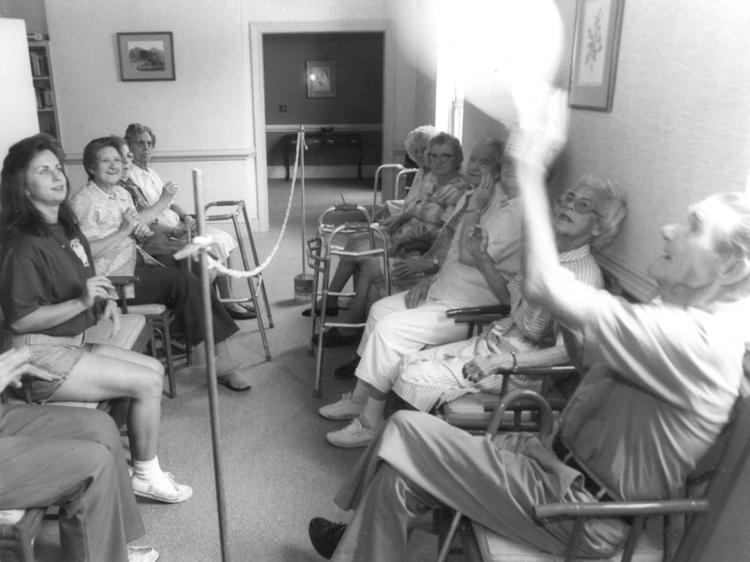 United Way

Golf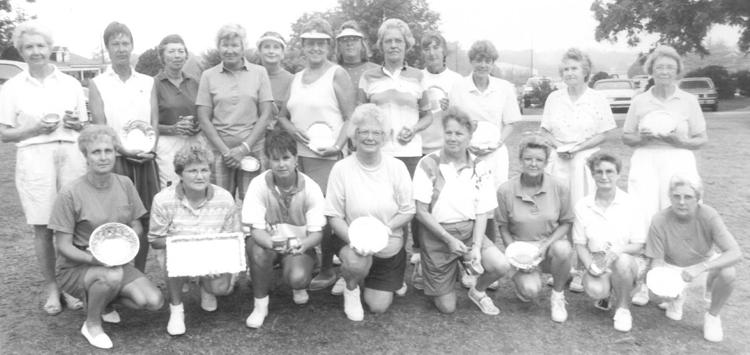 Peer Helpers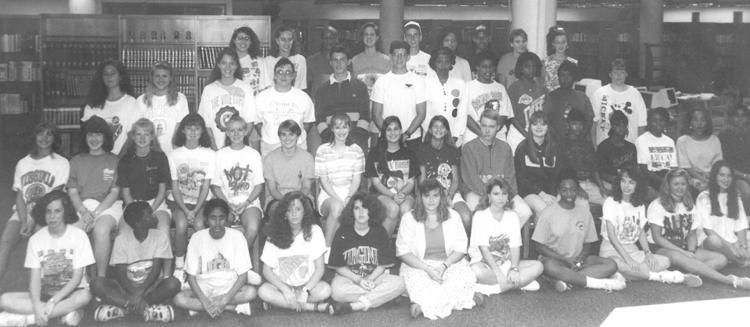 Democrats
Camp

Basketball camp

Groundbreaking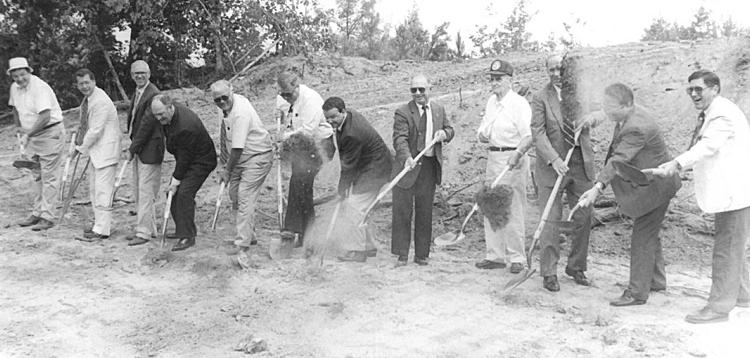 Cheerleading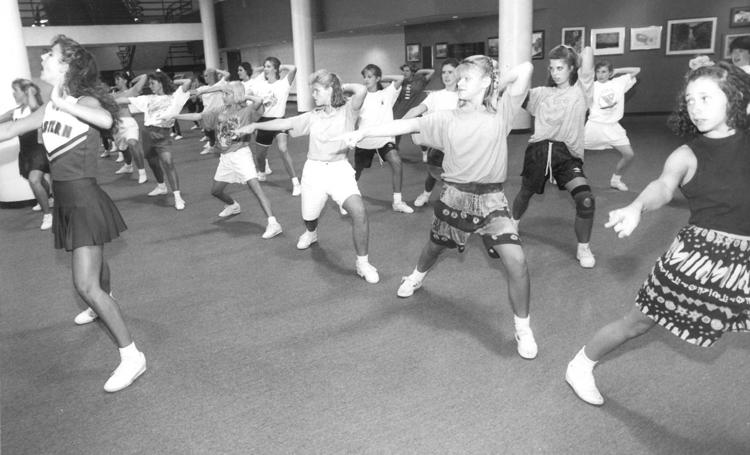 Governor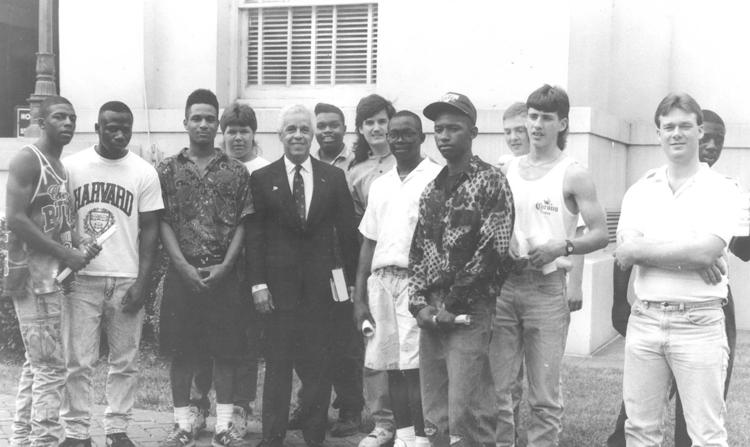 Grace Baptist Church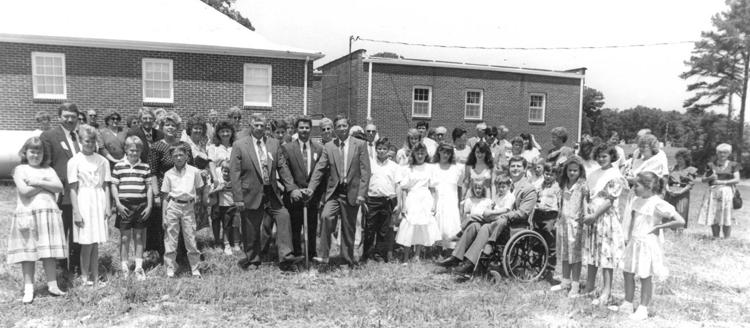 All A's

Big Brothers-Big Sisters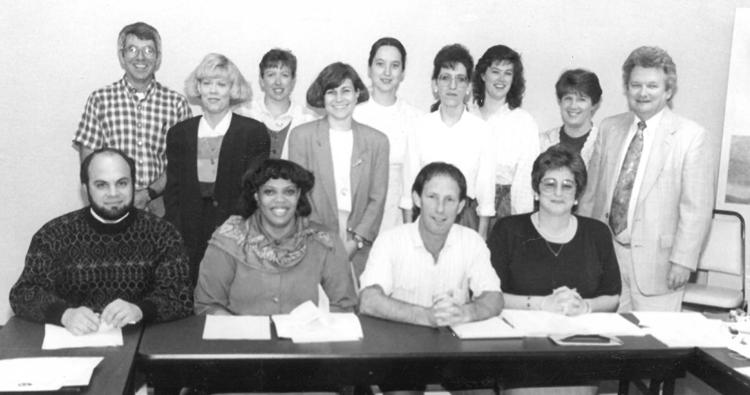 Good Samaritan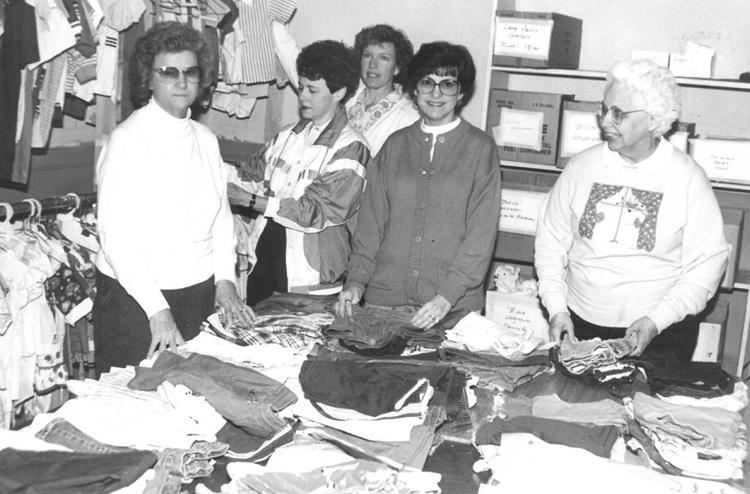 Ewe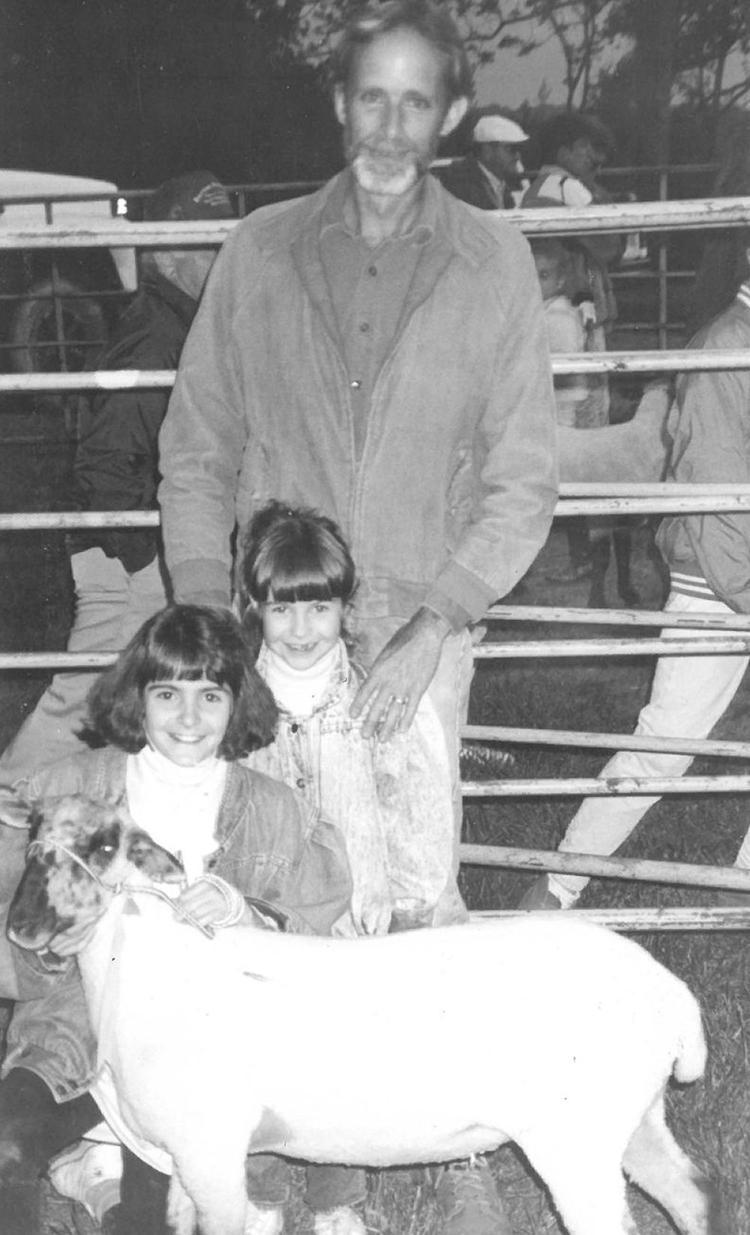 Cub Scout Pack 496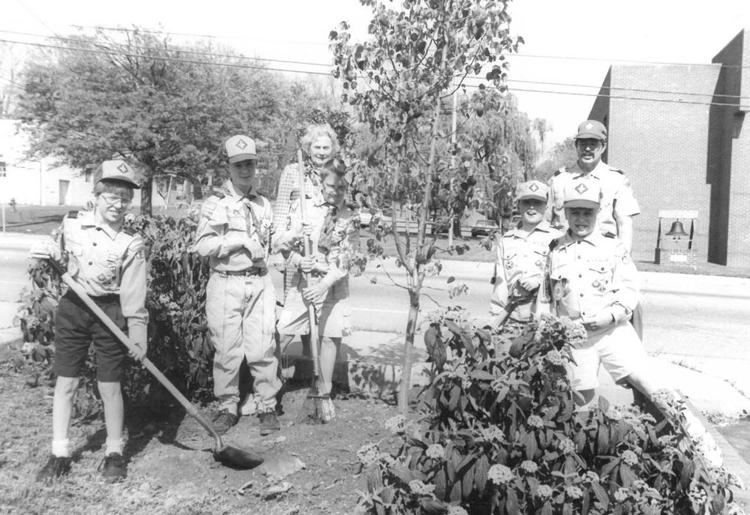 Check presented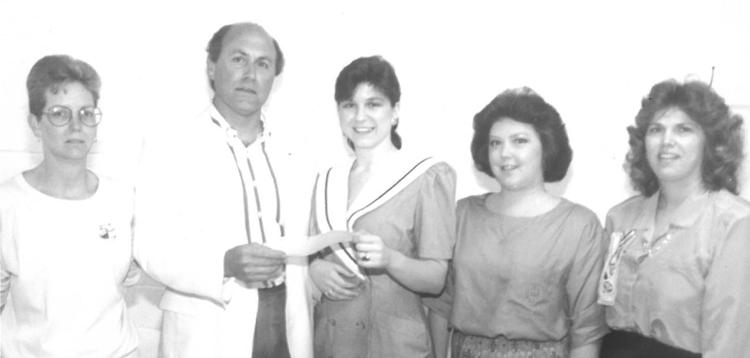 Masons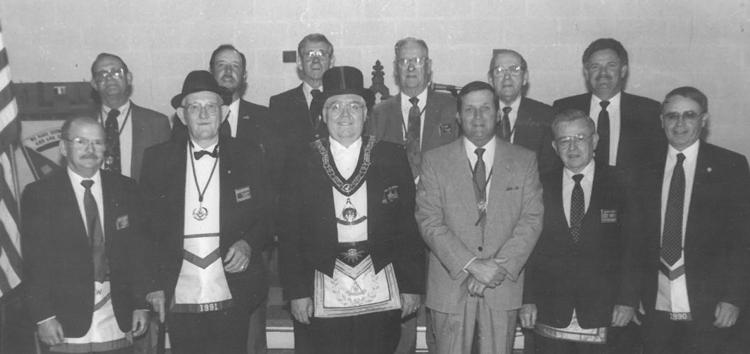 Mission Fair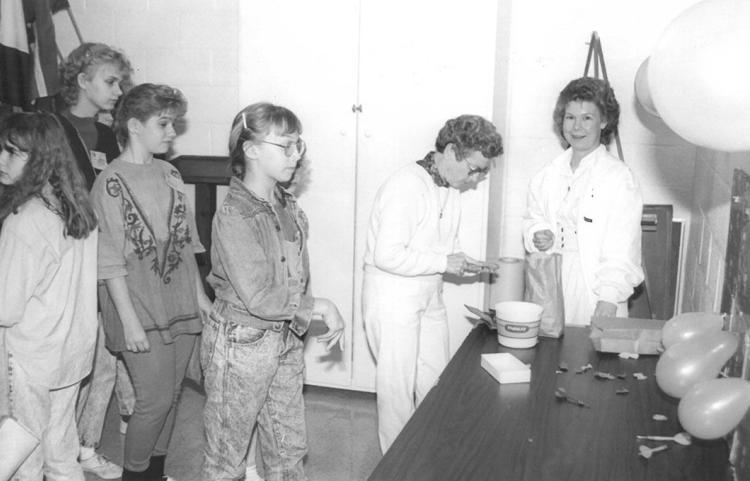 Mission Fair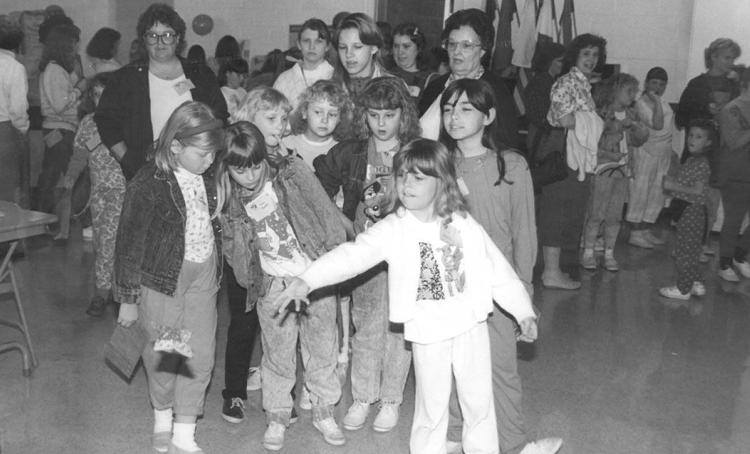 Boston's Big Event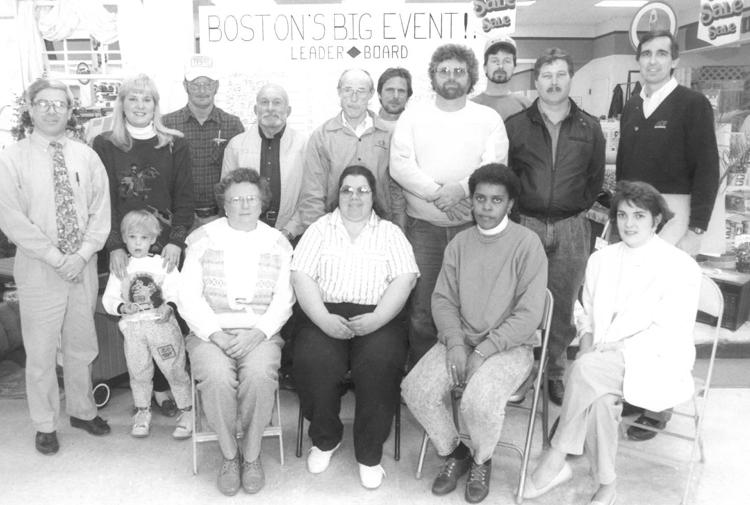 After prom party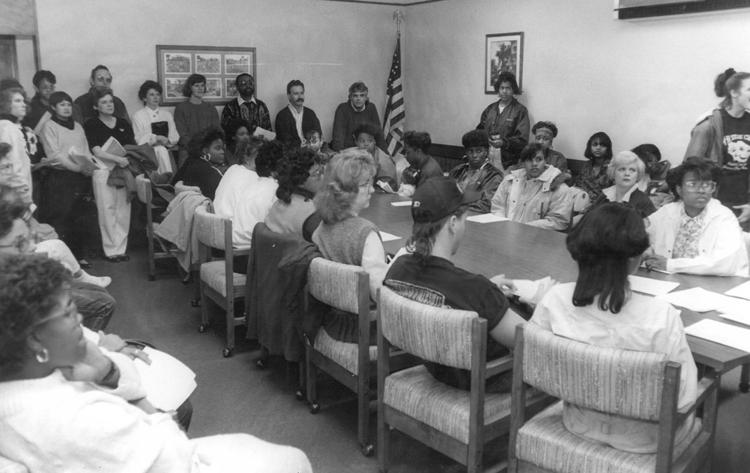 Employ the Older Worker Week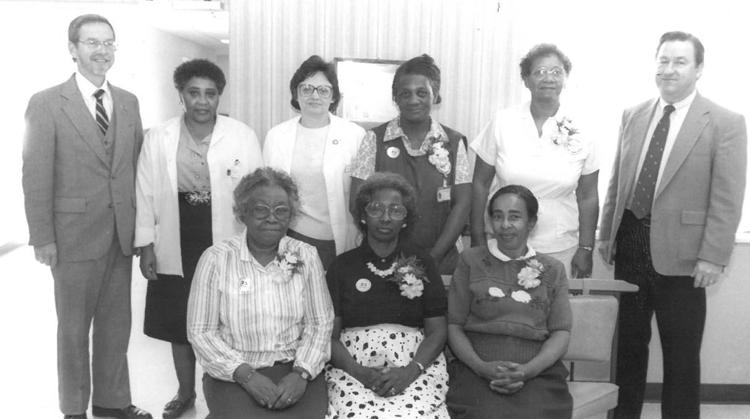 Community Chorale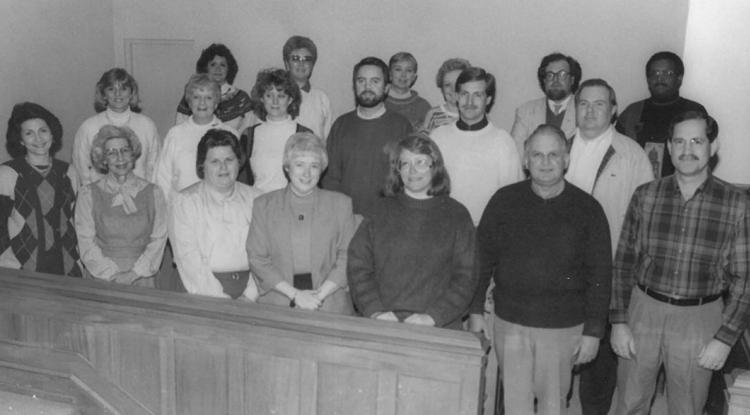 Top managers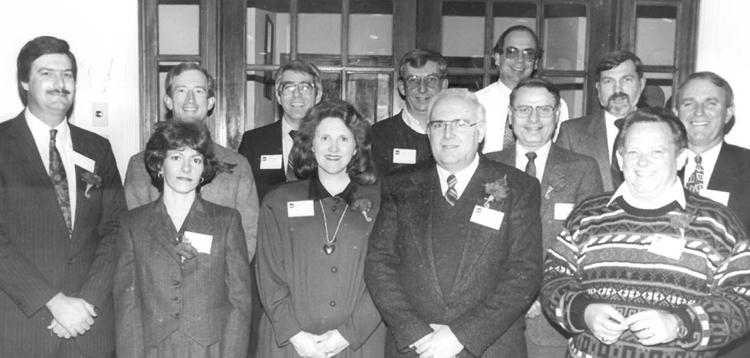 Fine Arts Board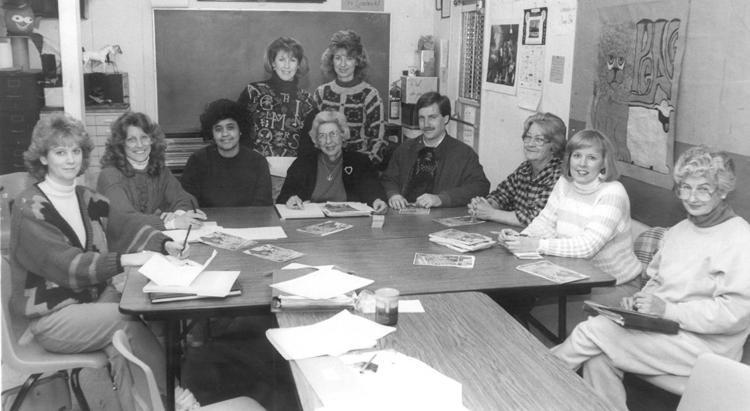 Gardening therapy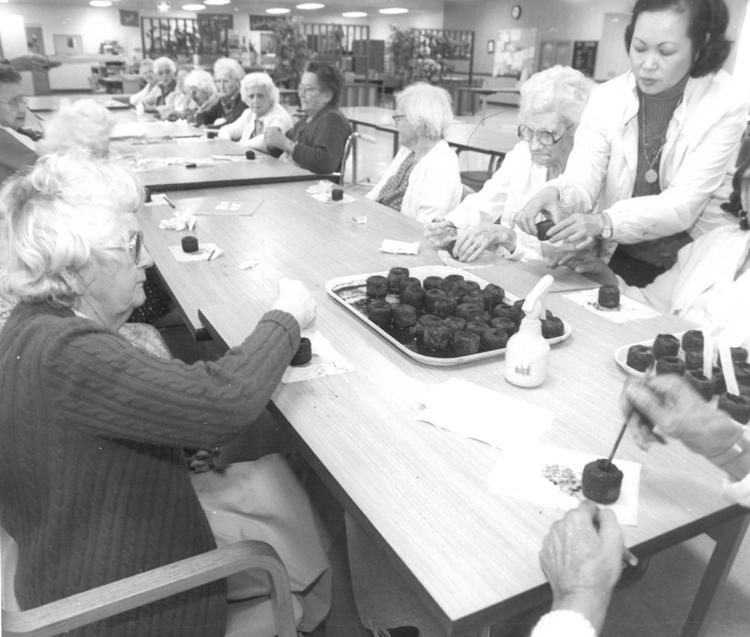 Ag office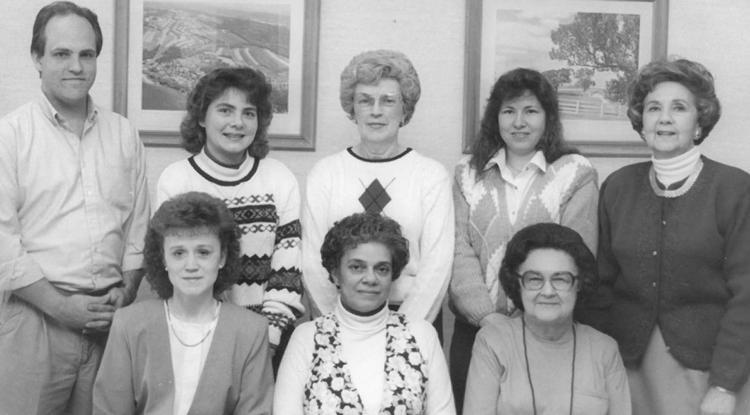 Clays Mill meeting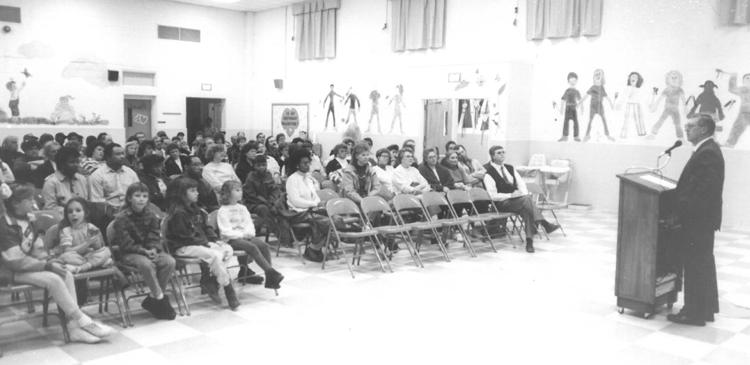 Becky Ramsey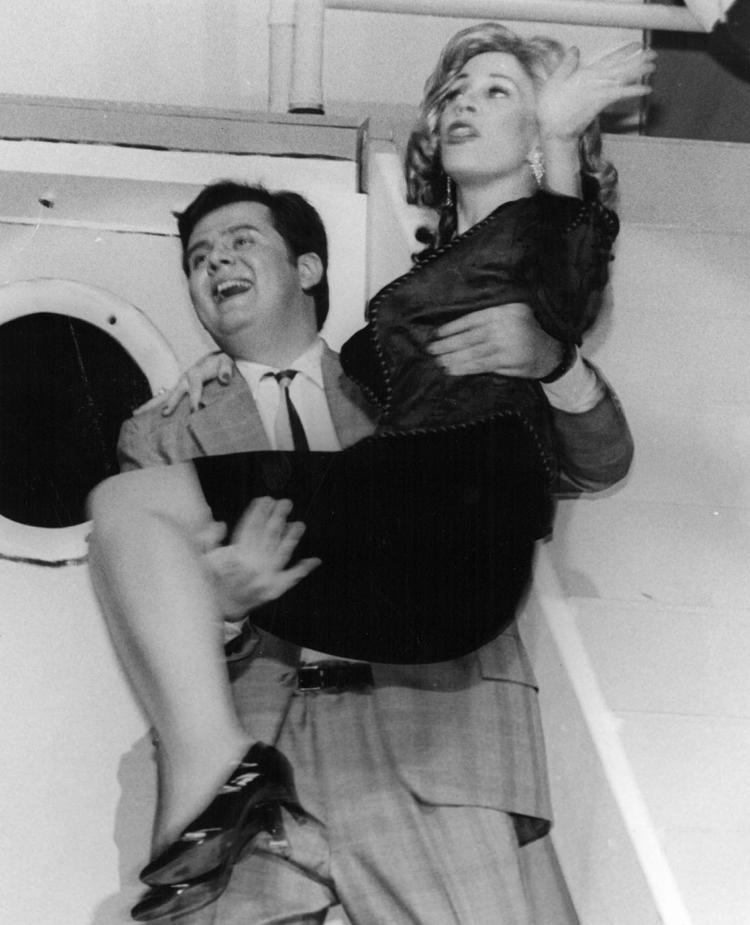 Workshop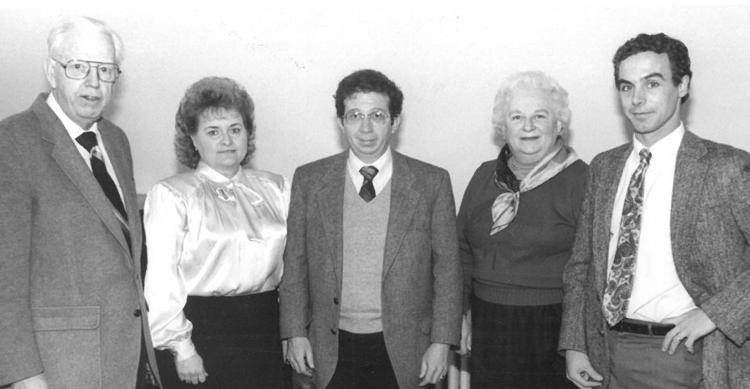 The Woodview Black History Month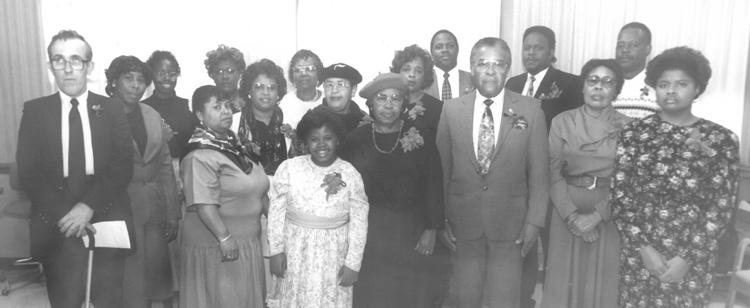 MLK service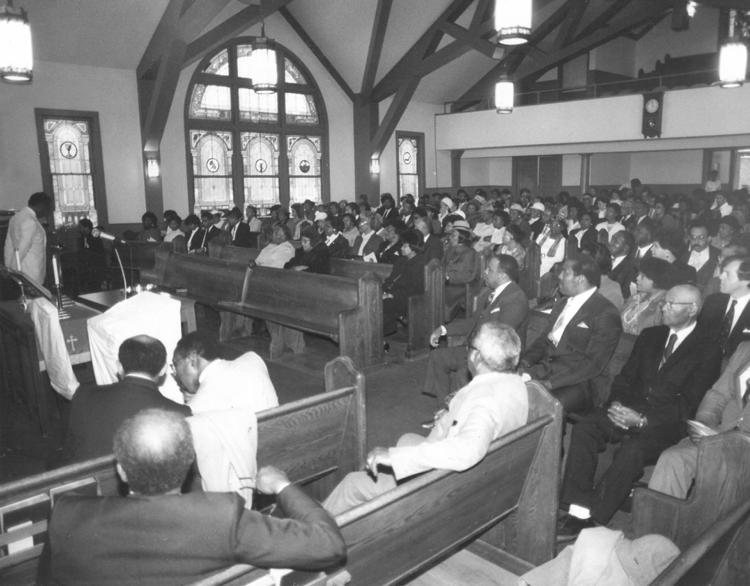 South Boston Baton Jazz Group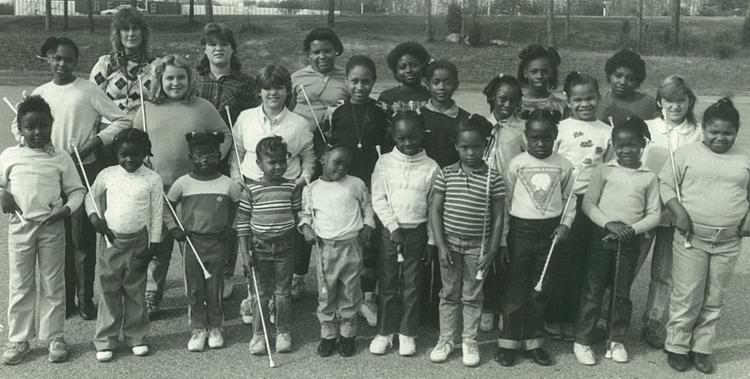 Who's who?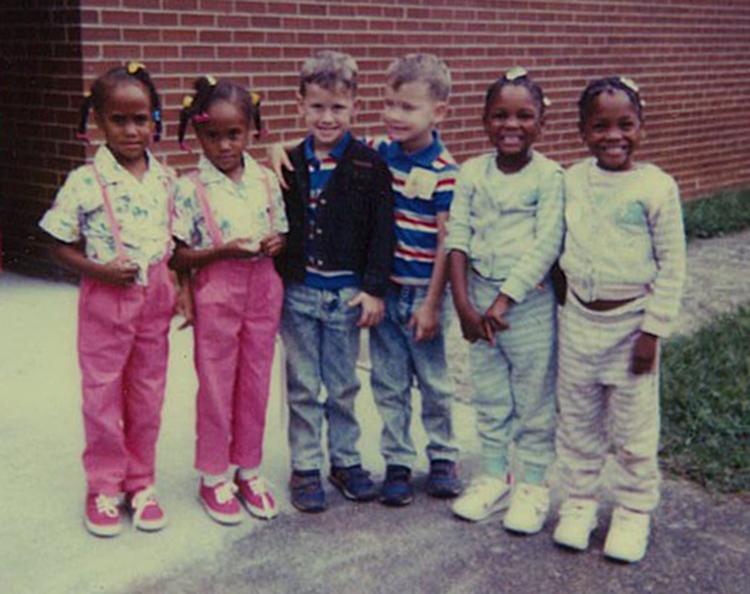 Woman's club meets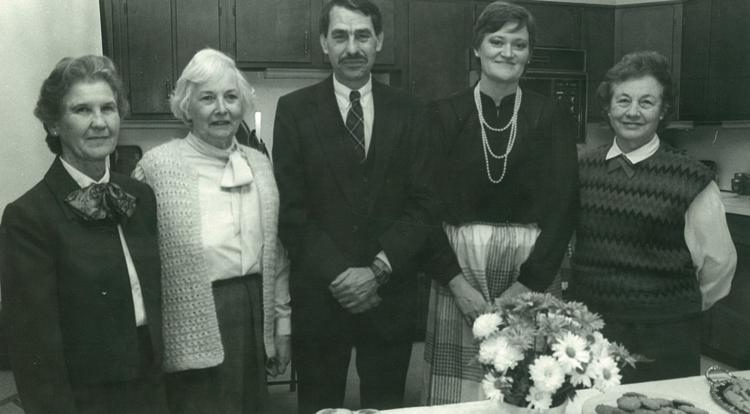 Junior High School Lions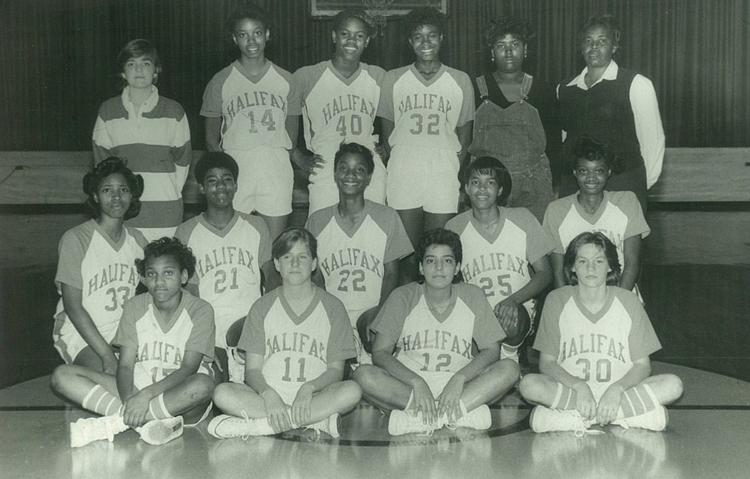 STOP six-band concert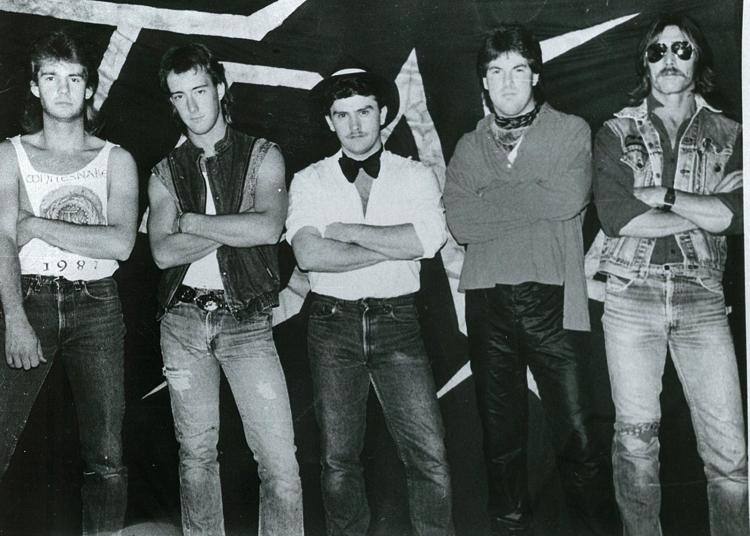 Career Day at Senior High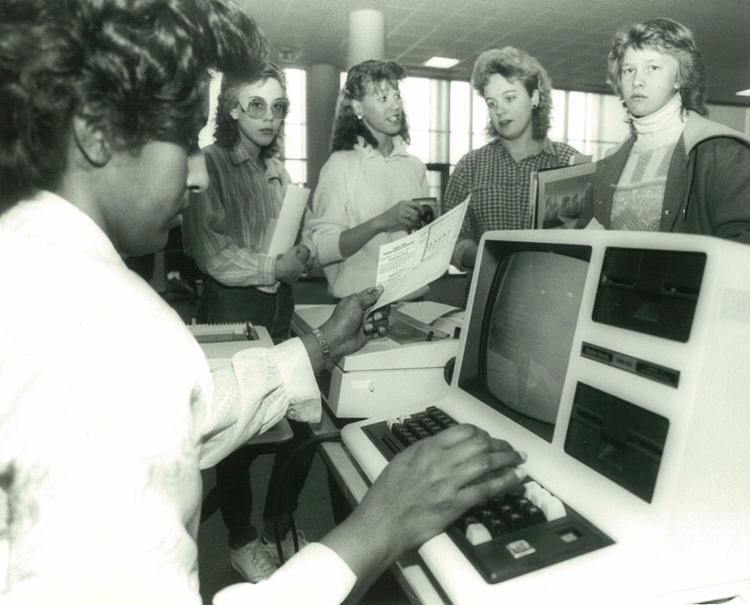 Indian research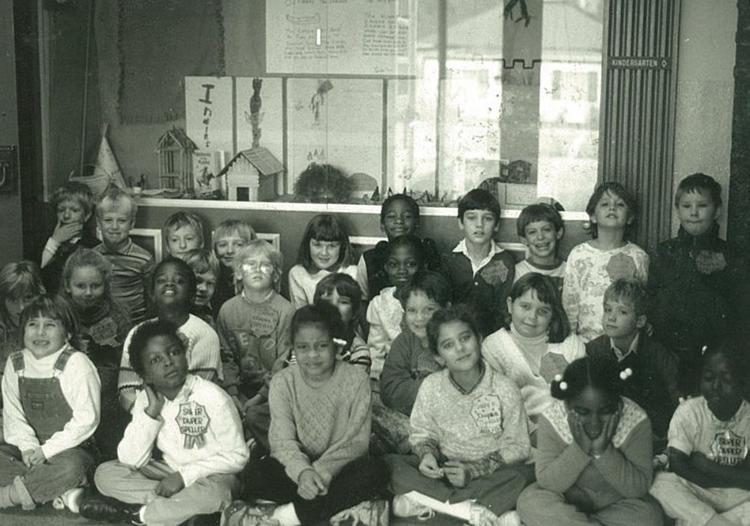 Broccoli Recipe Contest winners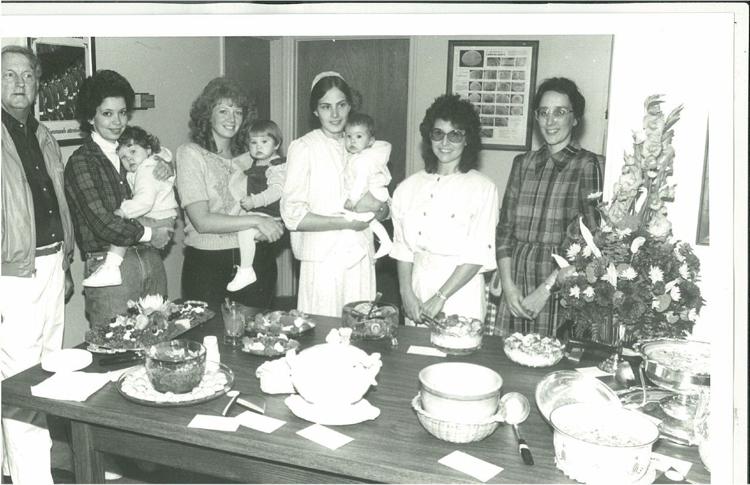 King service held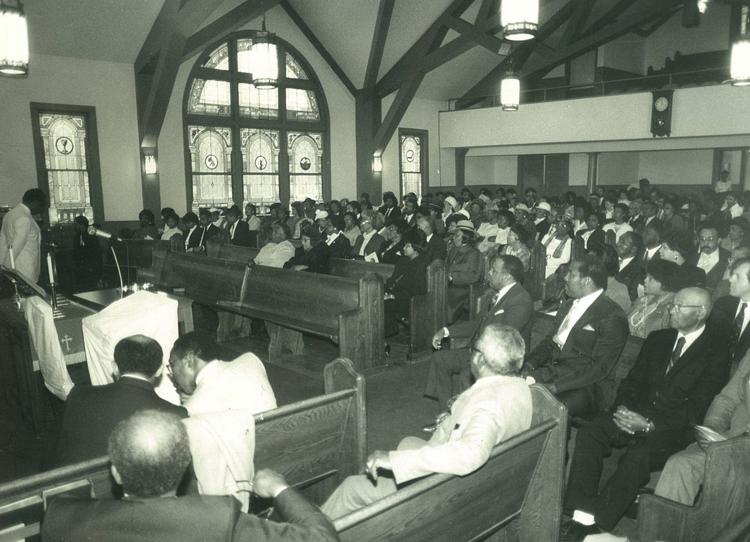 Preparing for the concert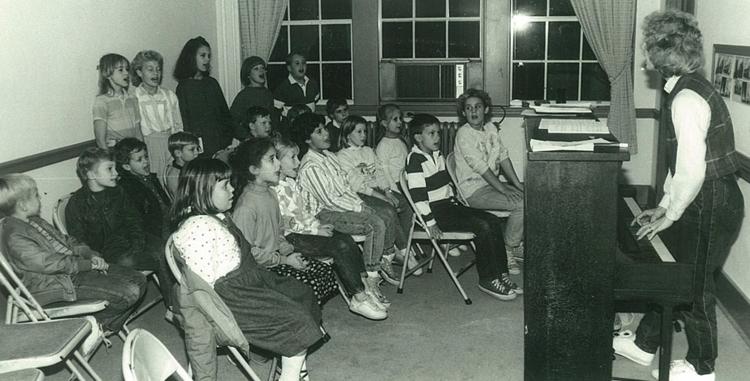 World of Sports skating rink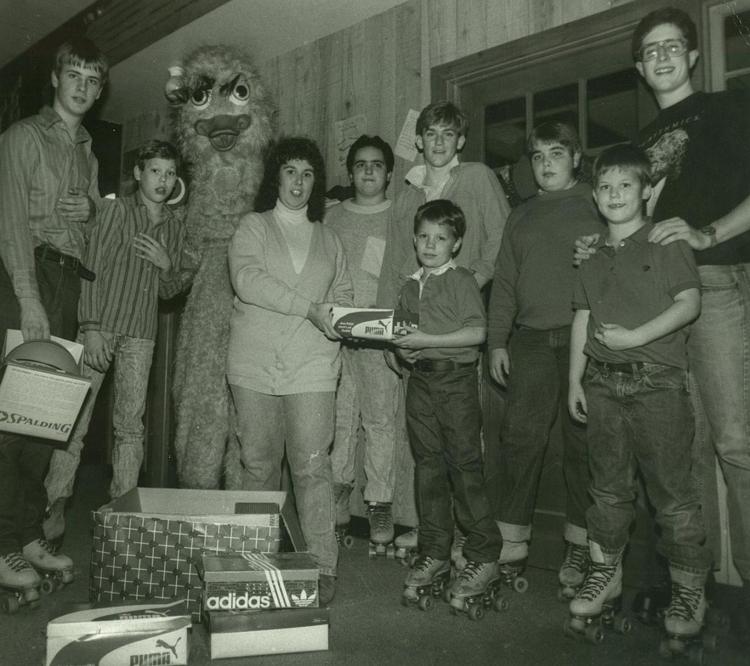 Roses recognizes district award winners

Essay contest winners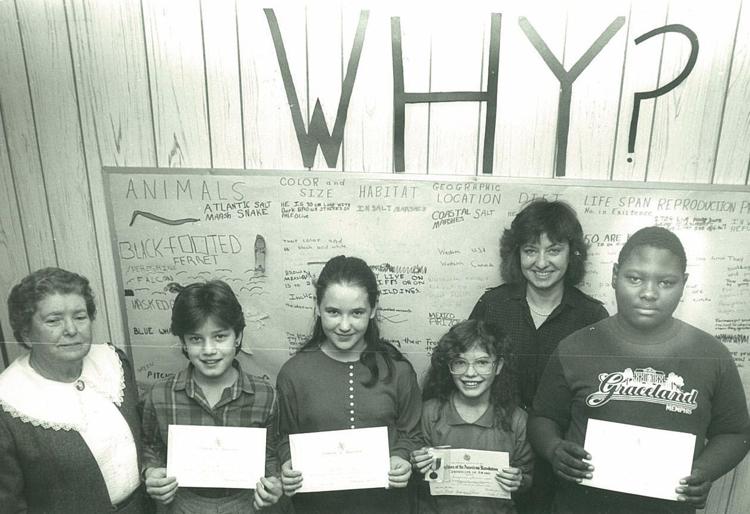 Reading in computer center at South of Dan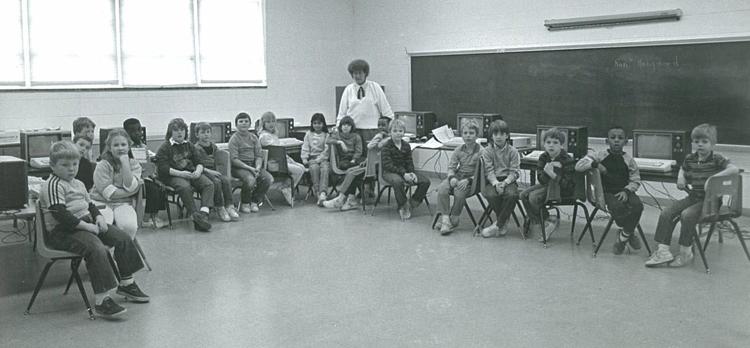 Doors close on Ingram Post Office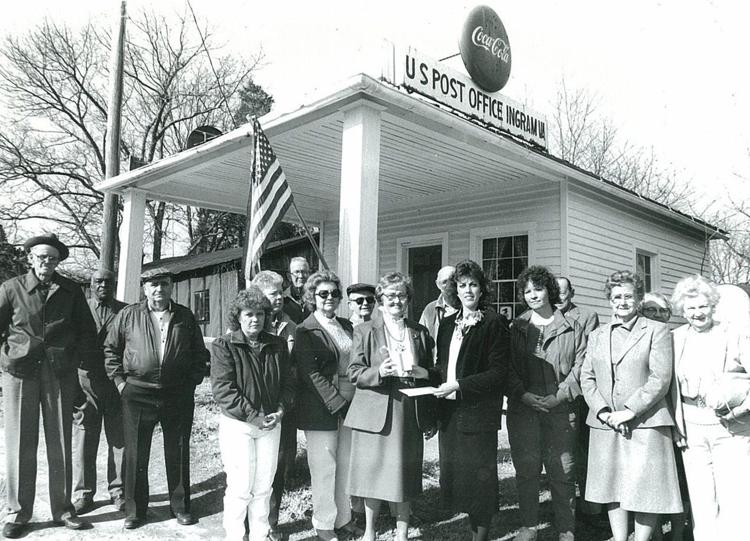 Students rewarded for reading achievement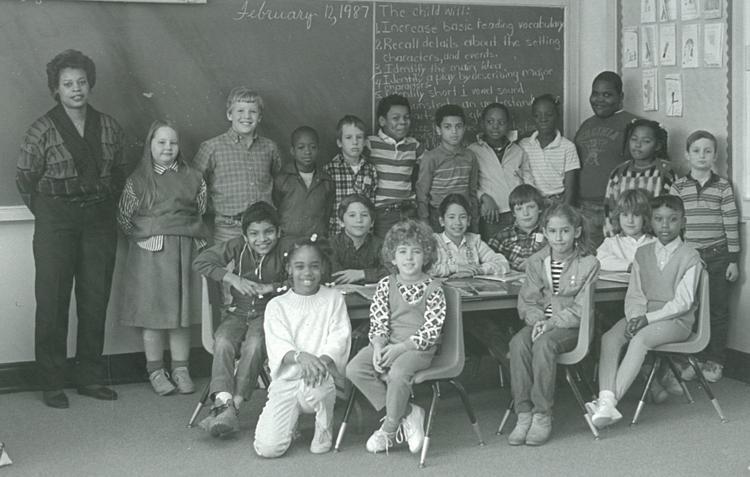 Celebrating 75 years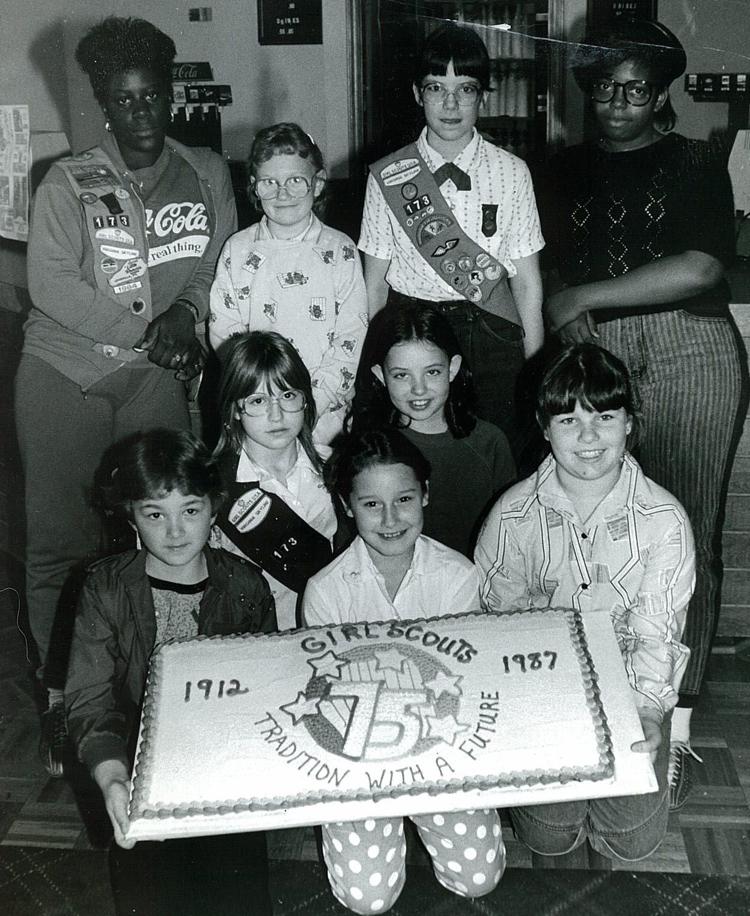 Kenneth and Marie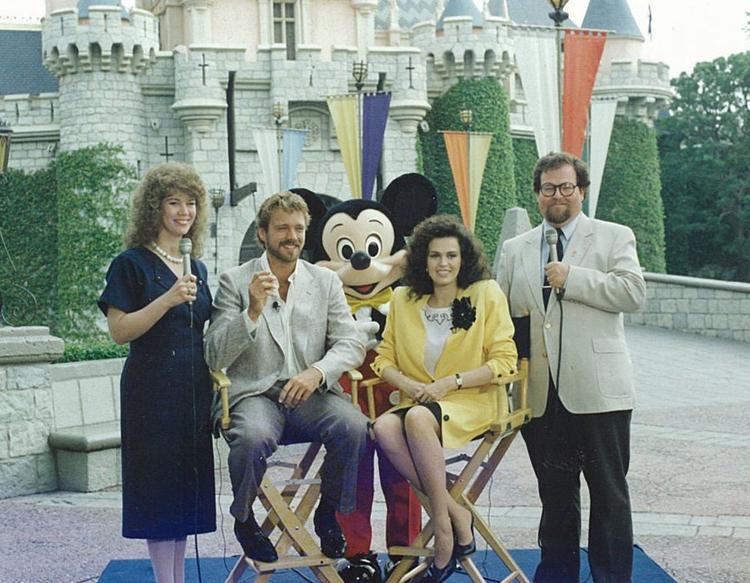 Kids' Kollege in 1994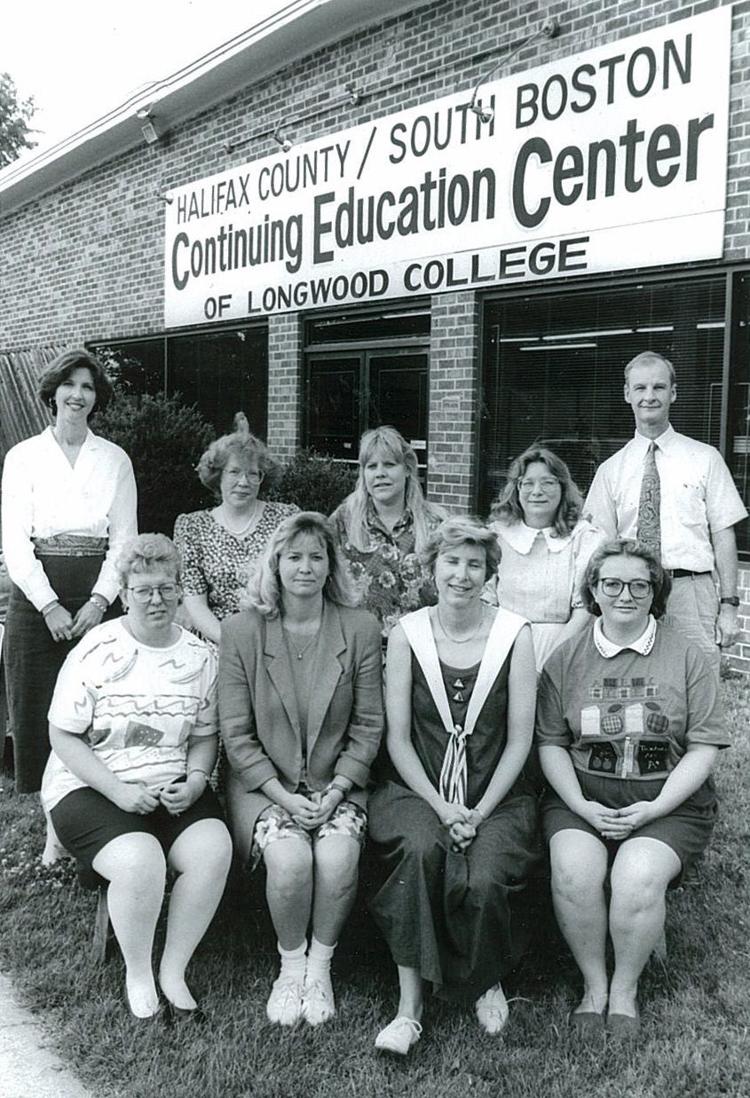 Learning the printing press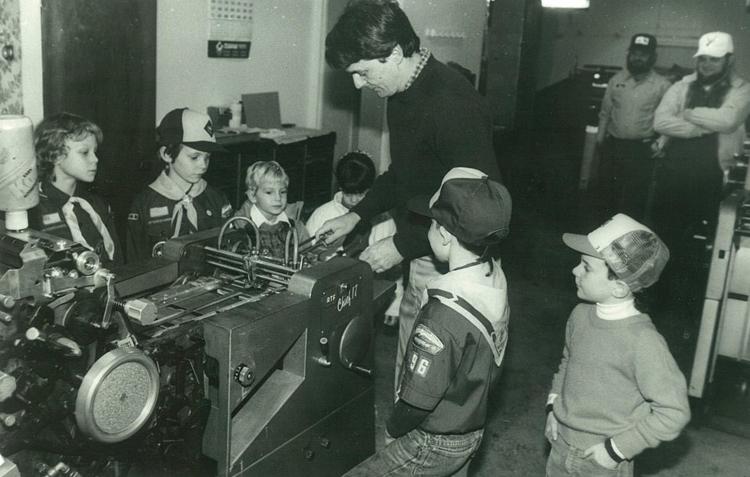 Virgilina Elementary first grade class 60 Years ago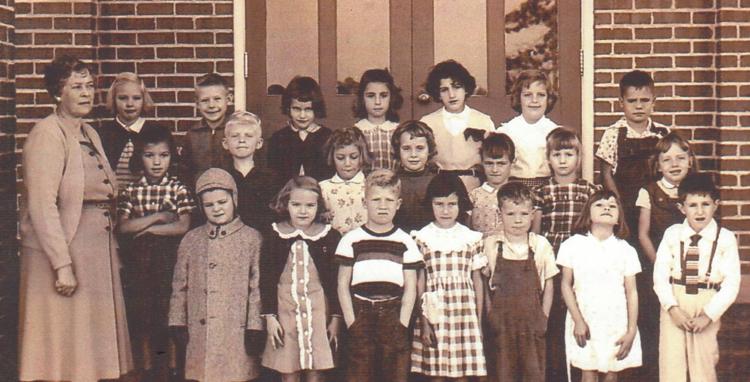 Virgilina Girl Scout Troop #215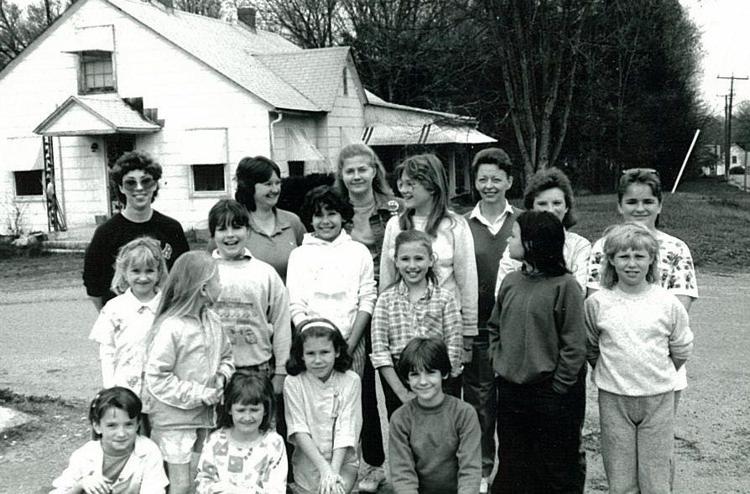 Pig farm tour in Alton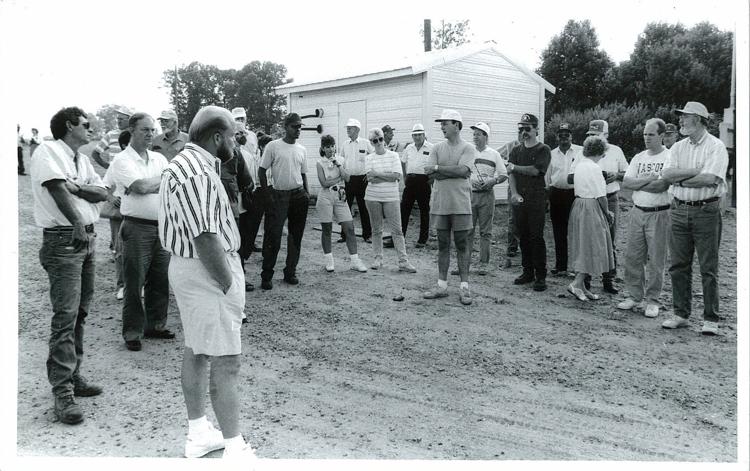 U4EA performs with stop six-band concert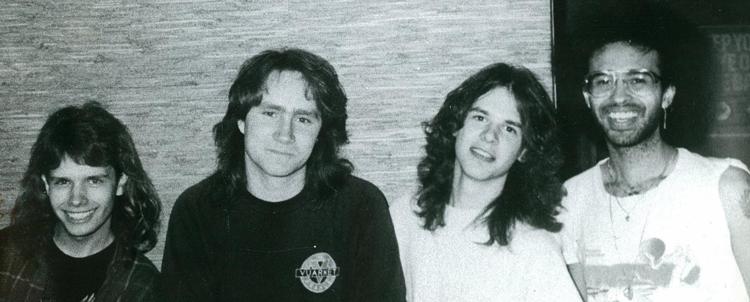 Jamestown fort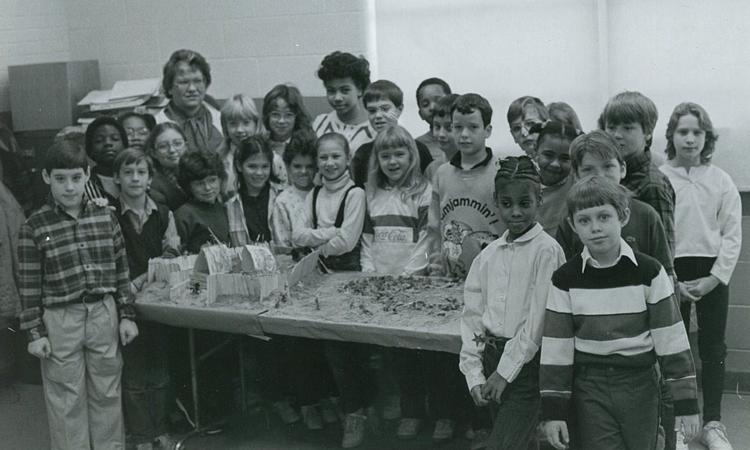 1987 Olympics Day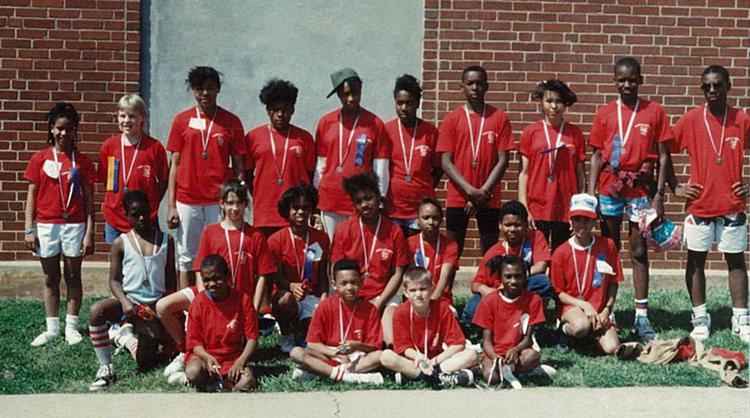 Tobacco Task Force meets

Halifax County Senior High Florist Department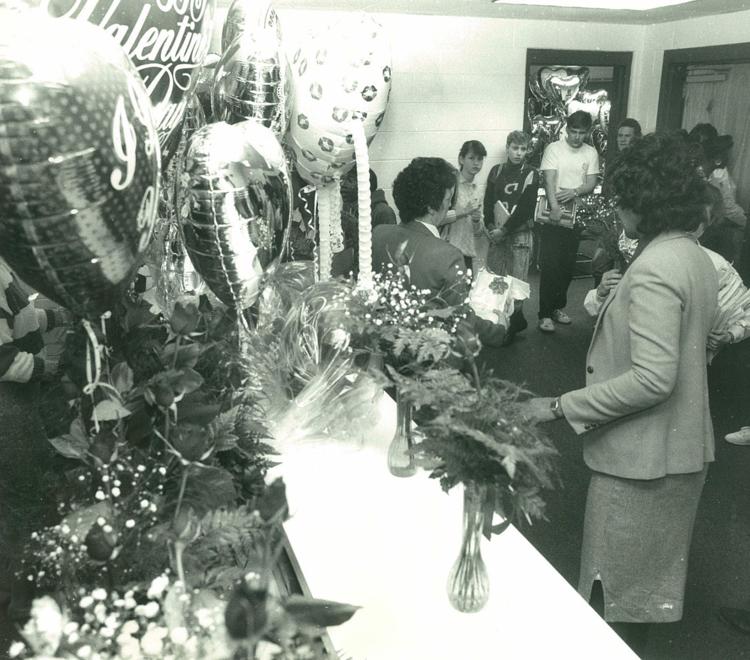 DAR essay contest winners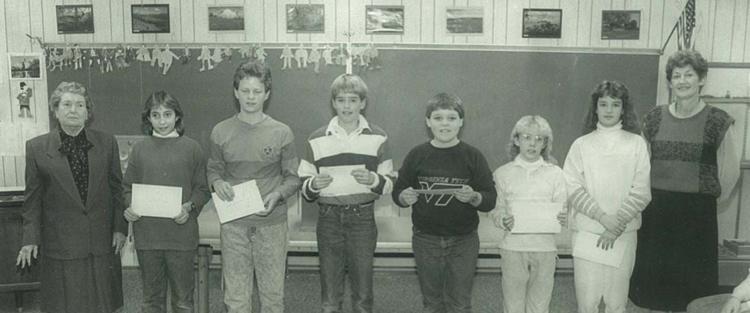 New birthing center dedicated
Battling the blaze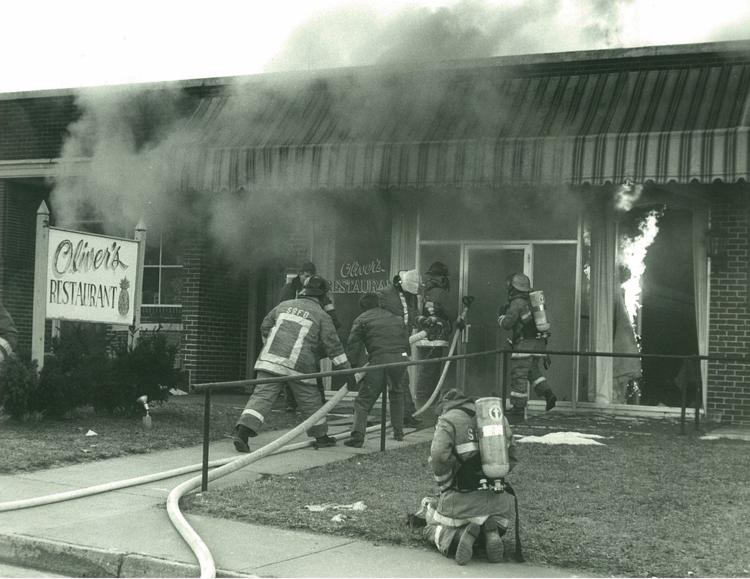 On the march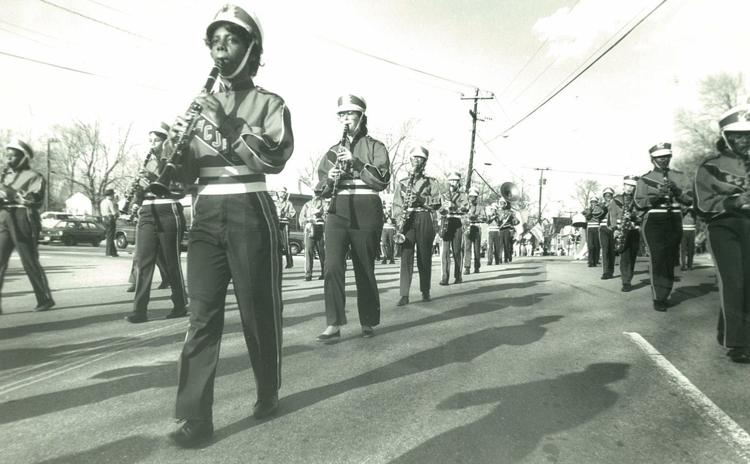 SCA donates food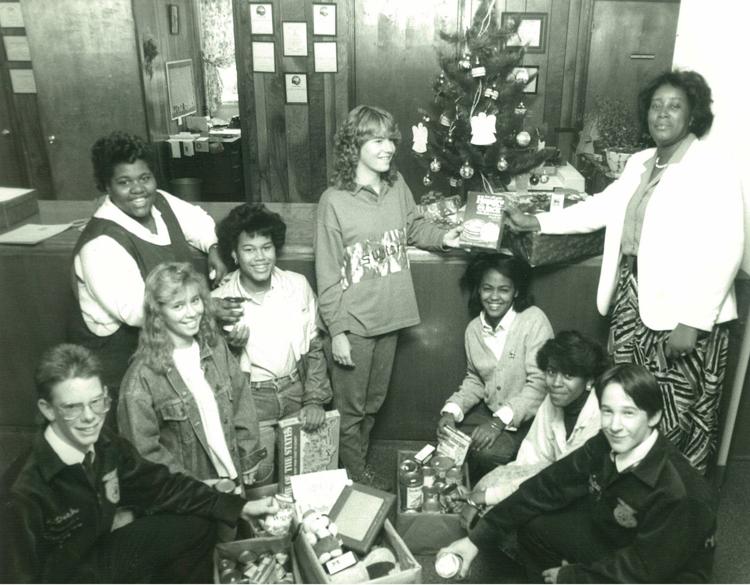 Tough defense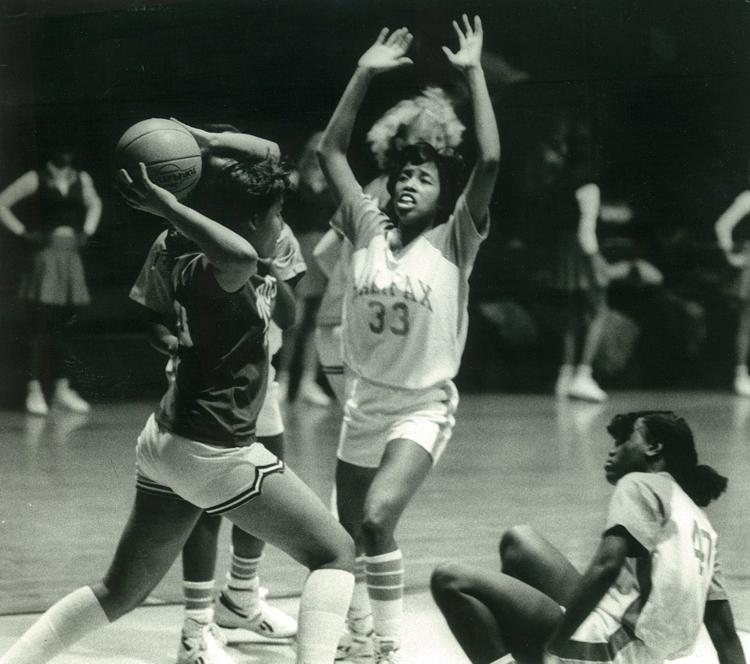 Community Christmas Concert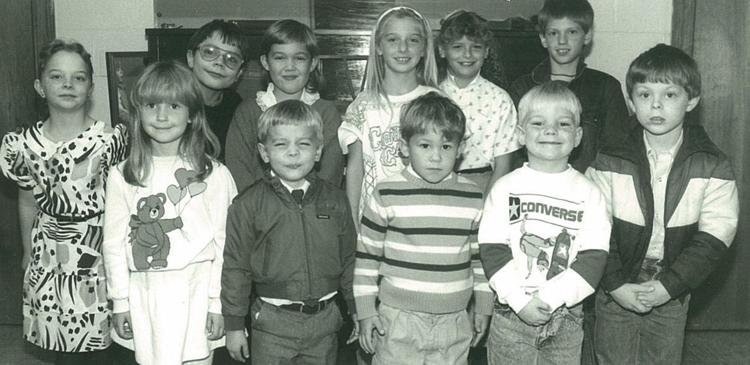 United Way board members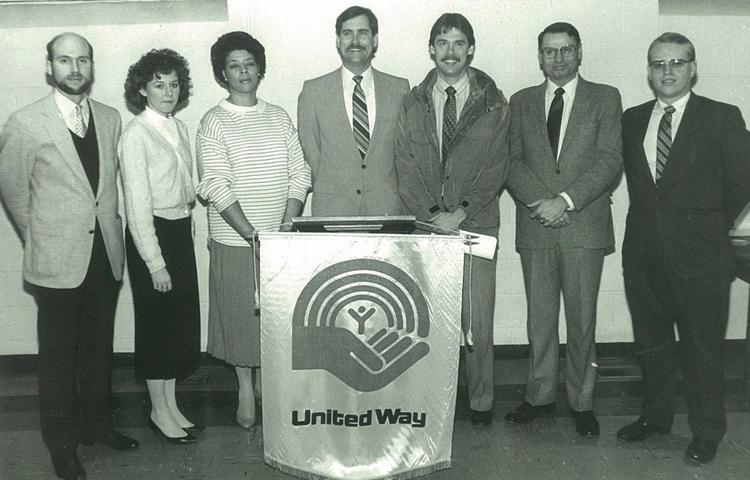 Retiring Halifax County Community Action Board of Directors

Hospital employees contribute to United Way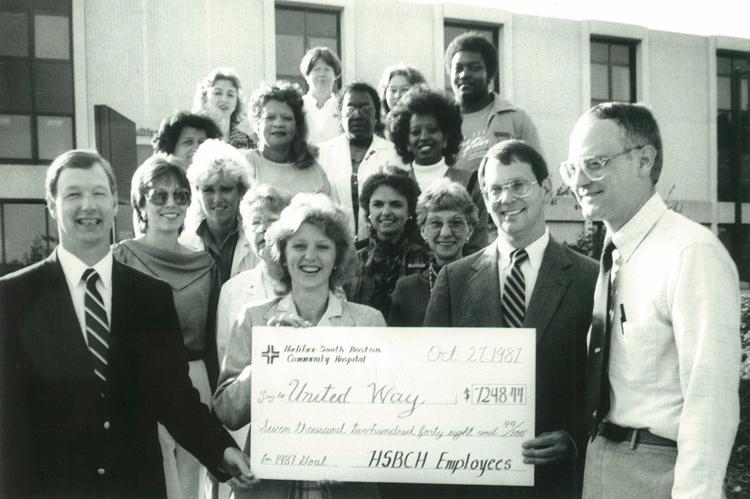 Last-minute campaigning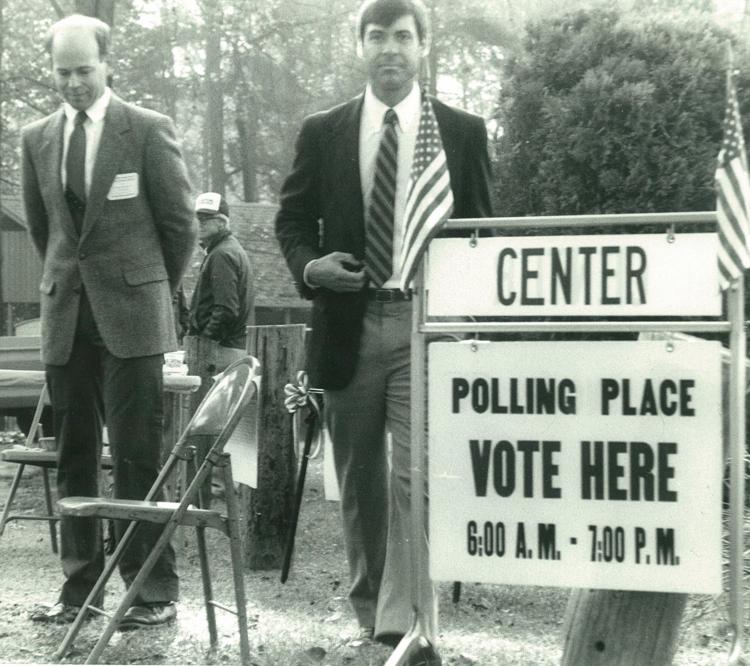 Looking over the announcement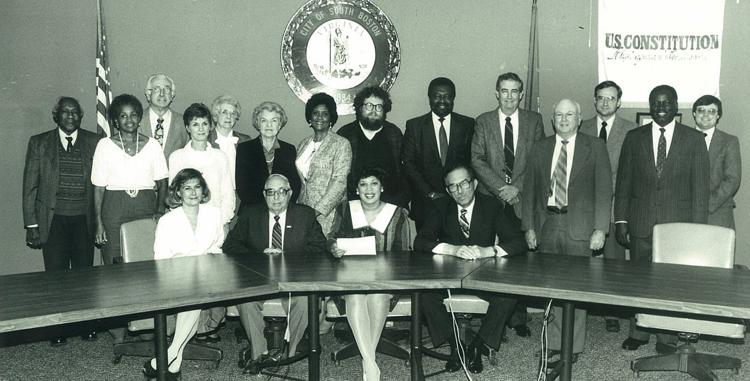 Midget champs
Cast of 'Annie'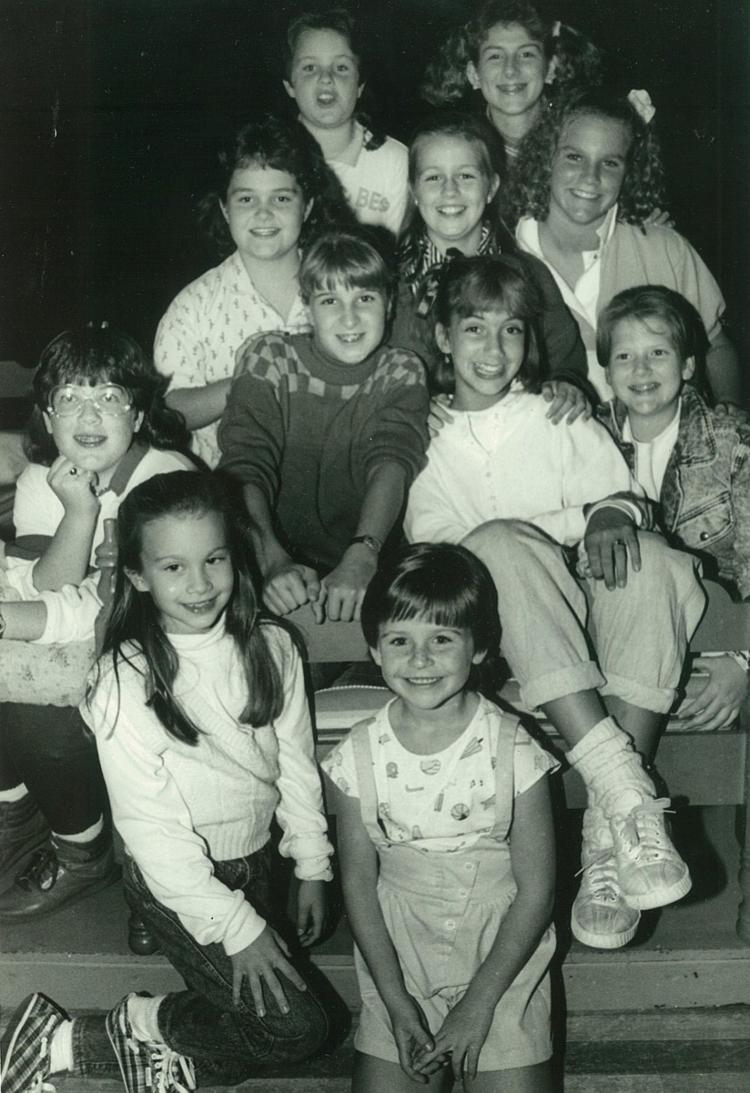 Making presents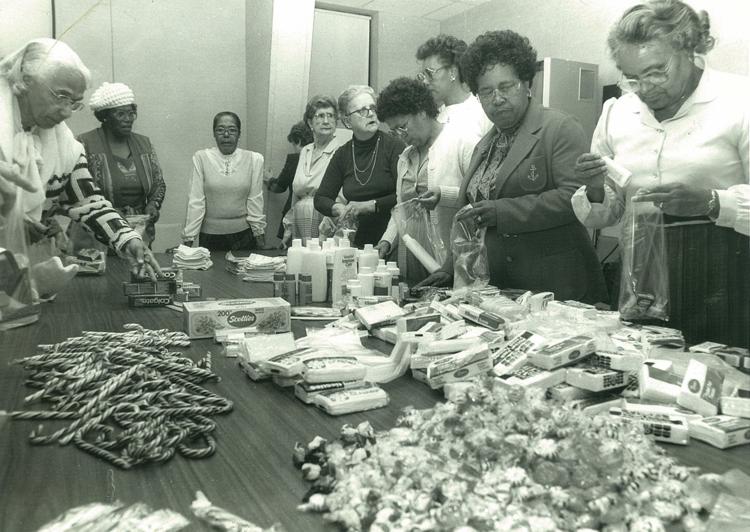 Medal and certificate recipients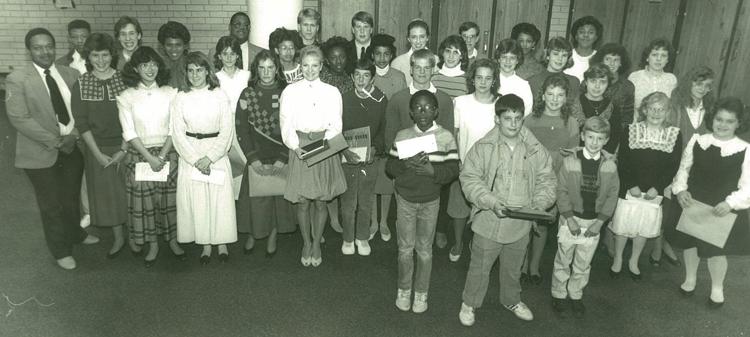 Career Day at Senior High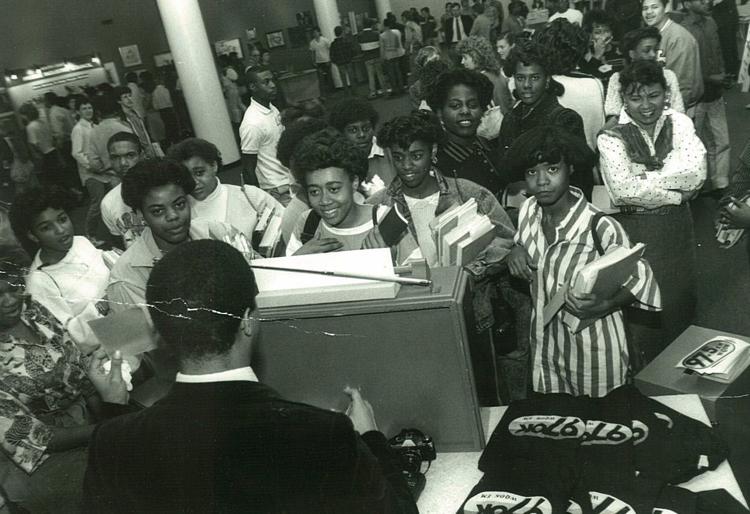 Essay contest winners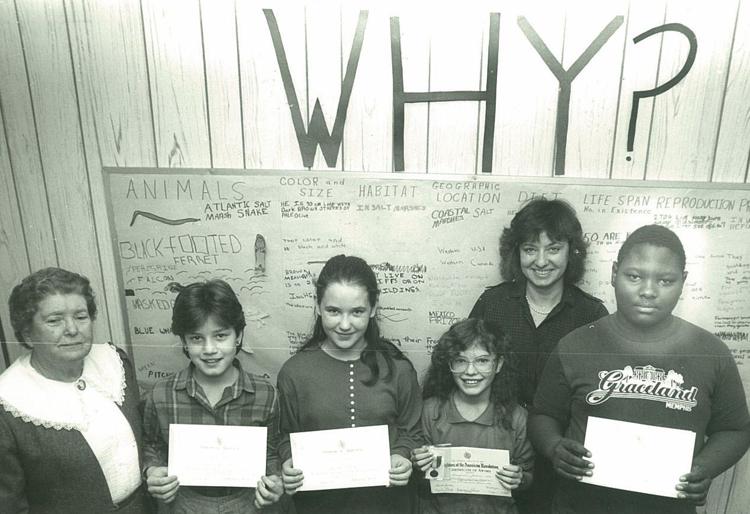 Cantaloupe Festival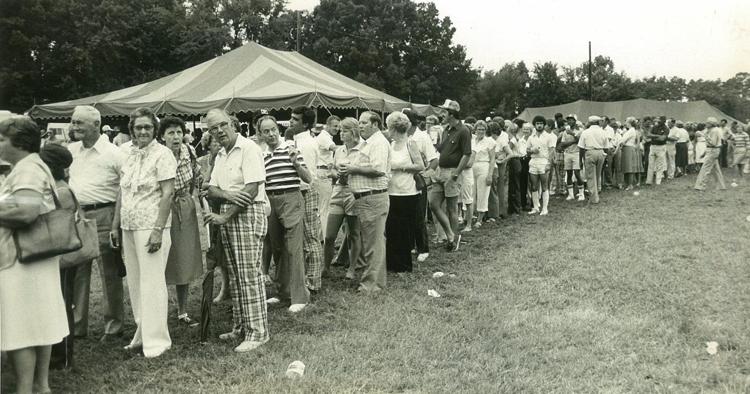 Registered nursing students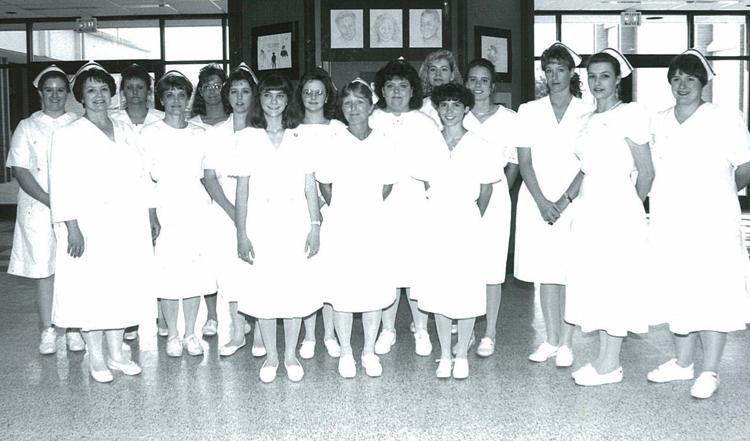 Basketball camp in 1991

ABWA officers installed in 1991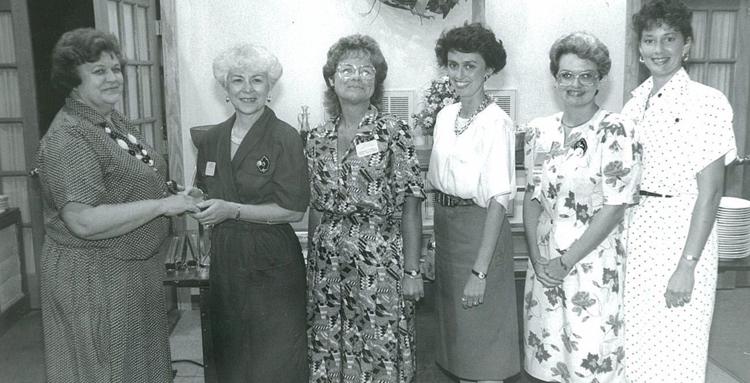 Day Care Center honored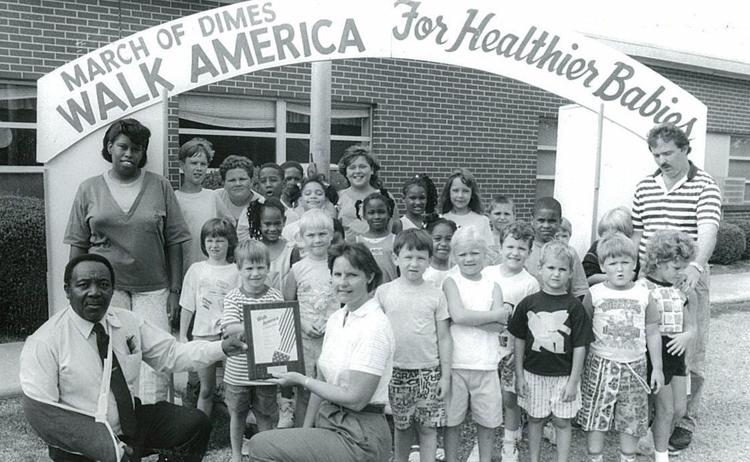 Democrats meet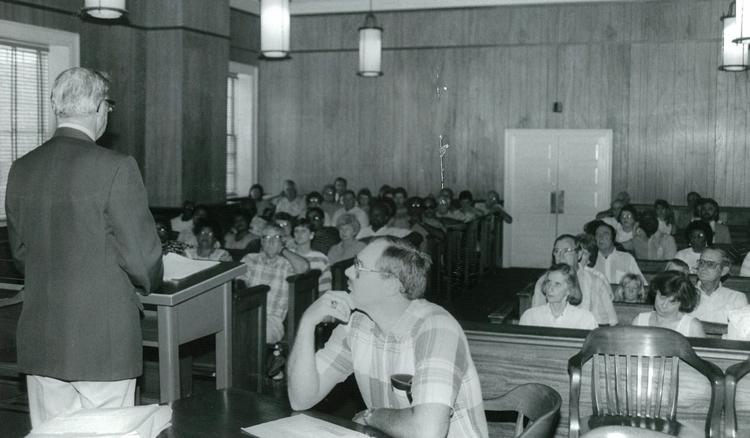 4-H Fashion Revue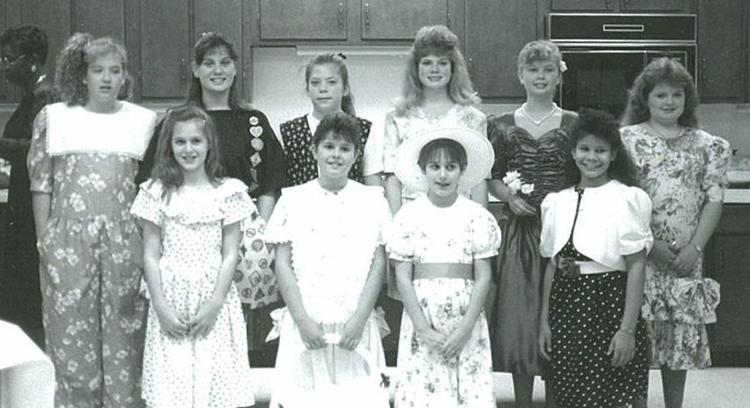 Division champions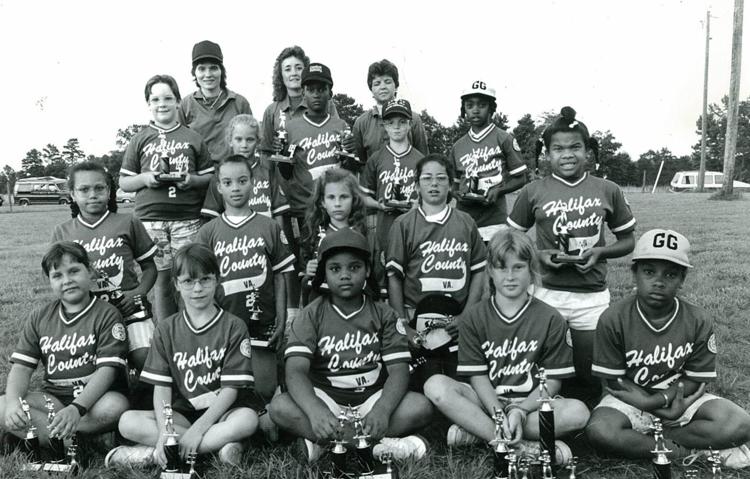 Ponytail champions in 1991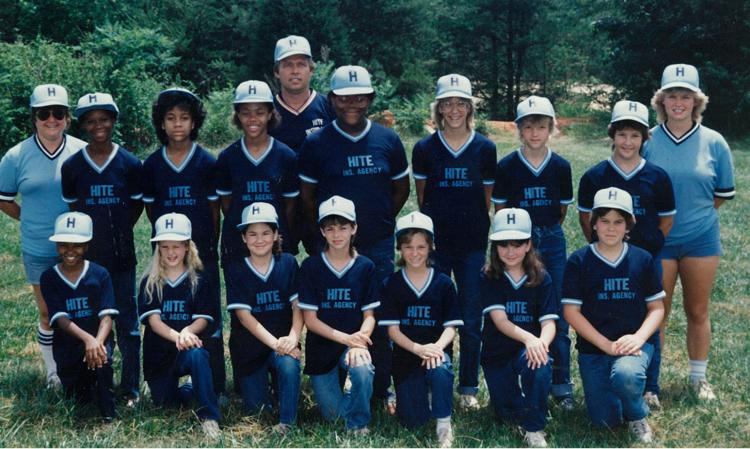 Halifax-South Boston Angels team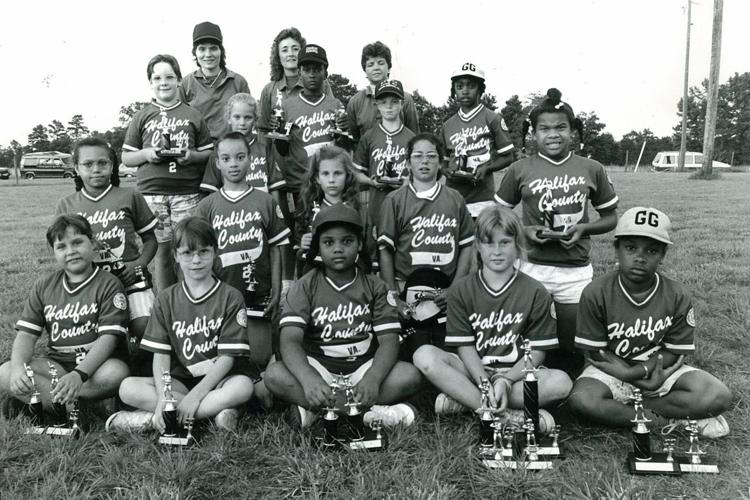 Off for a week at summer camp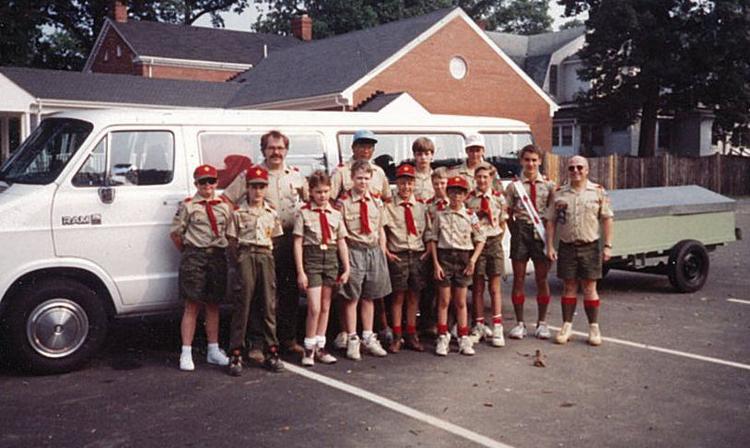 Appointed to position of warrant officer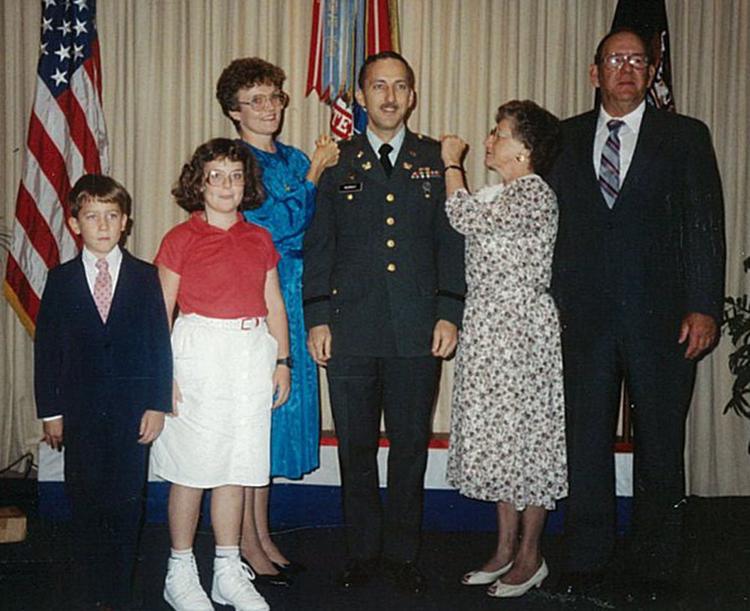 Handmade afghan raffled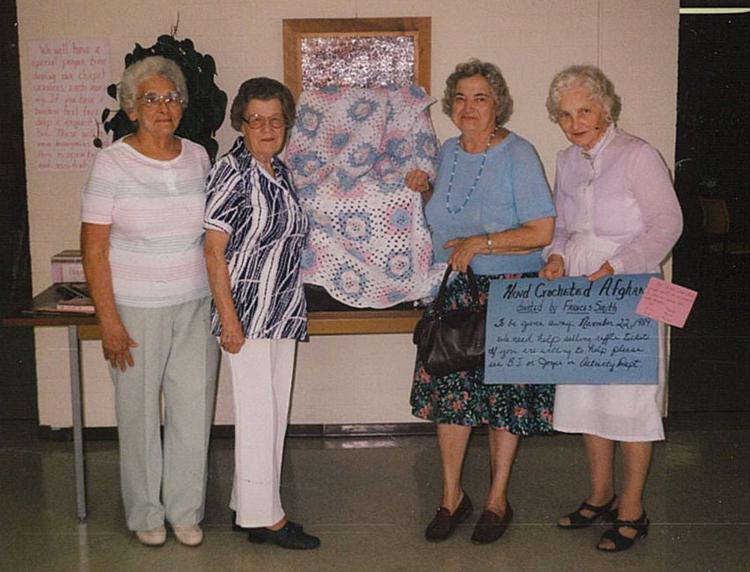 Cooperative Month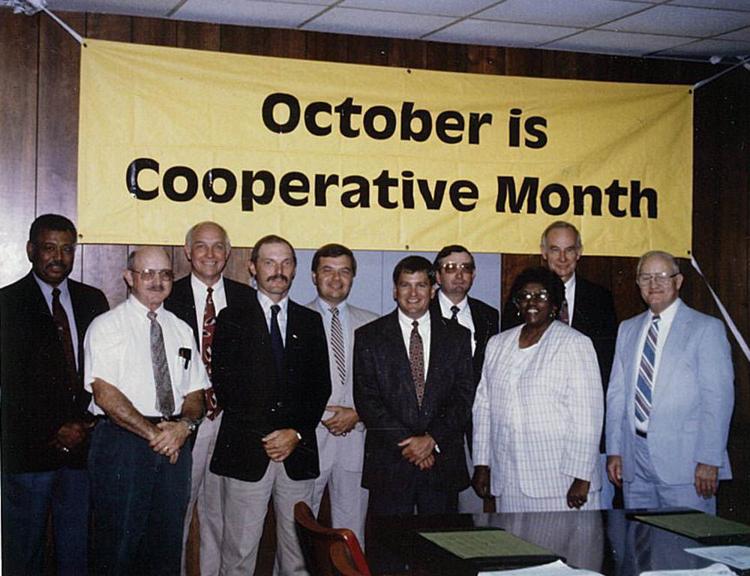 Lunch with students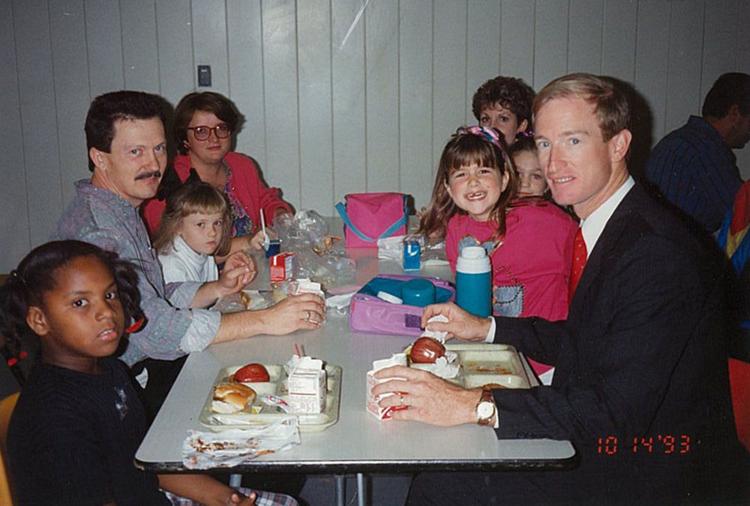 Barn owl nests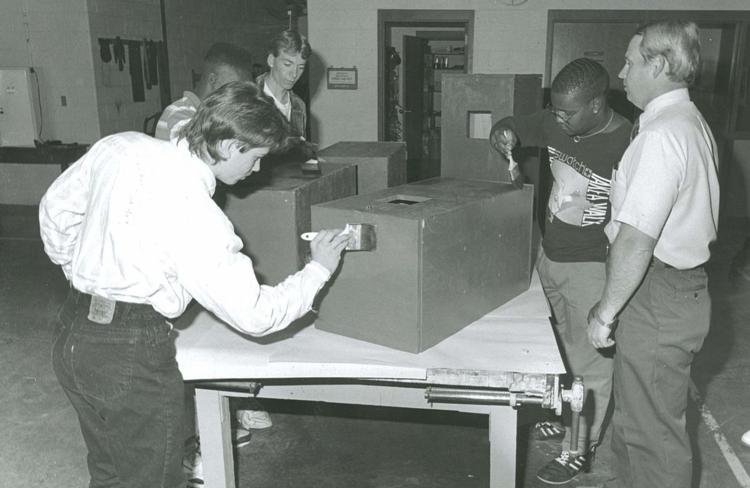 Little olympians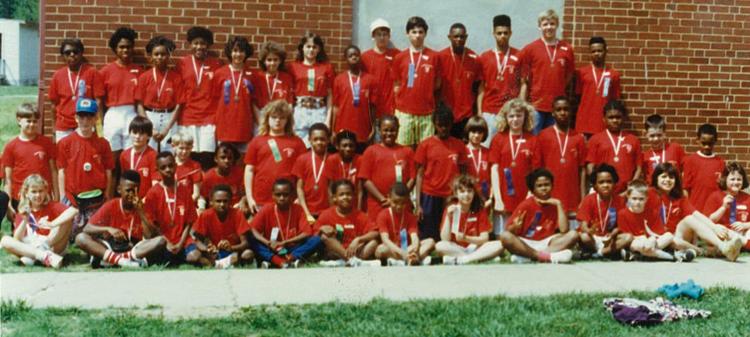 Wishful thinking?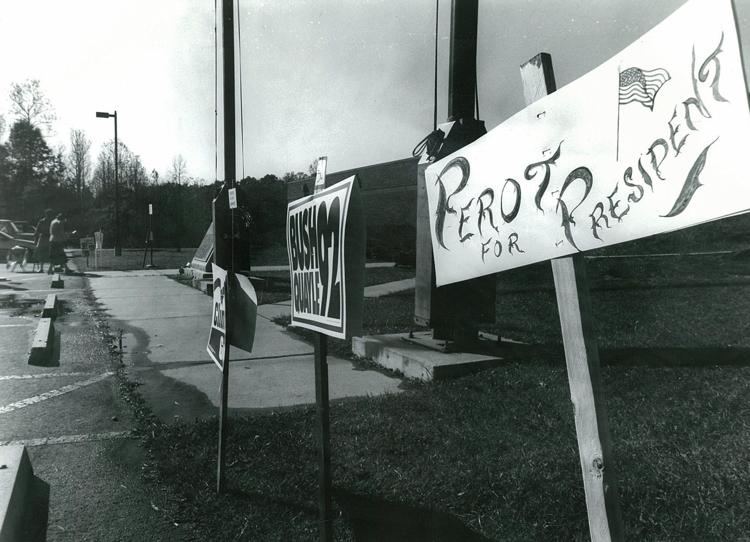 Pilgrim Lady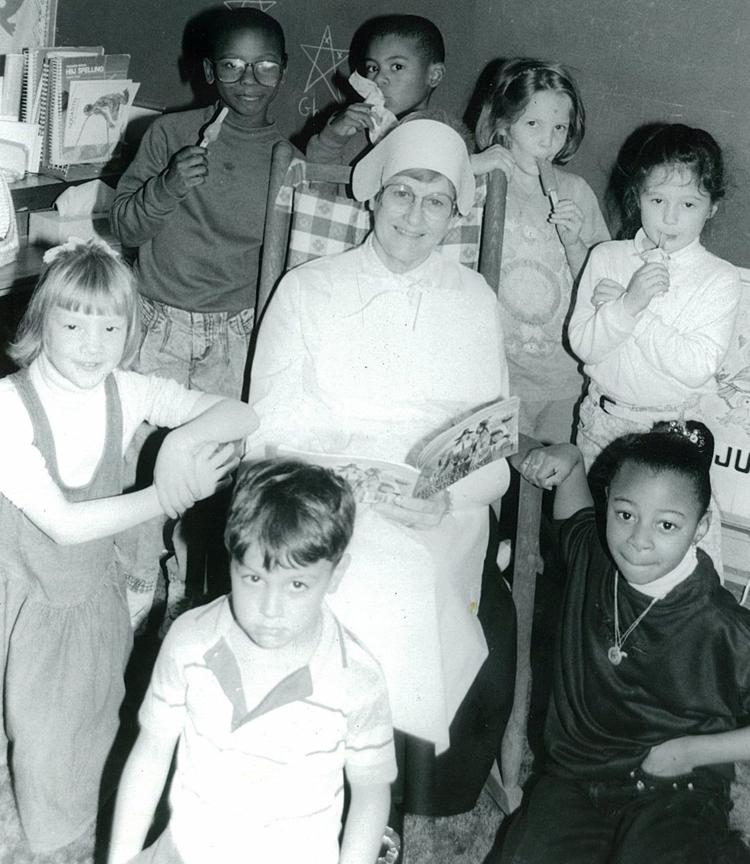 Halifax County Community Action Agency Board of Directors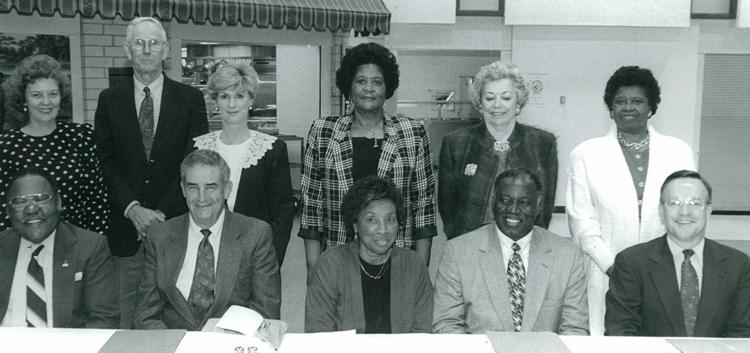 'Chick or Treat?'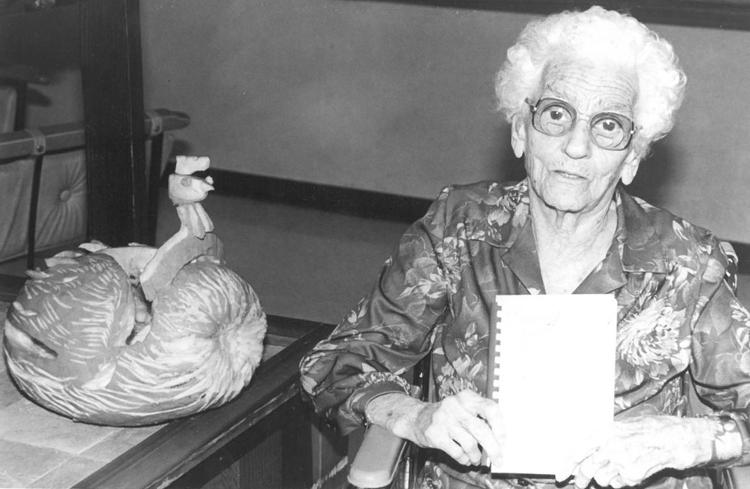 Hyco road ruritan club officers in 1993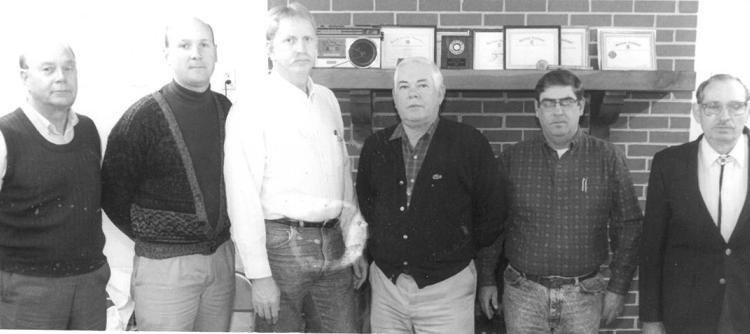 Community Chorale prepares for concert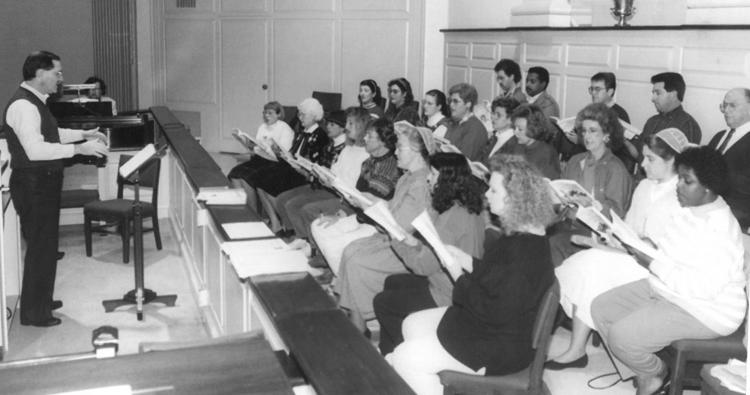 'A Christmas legacy'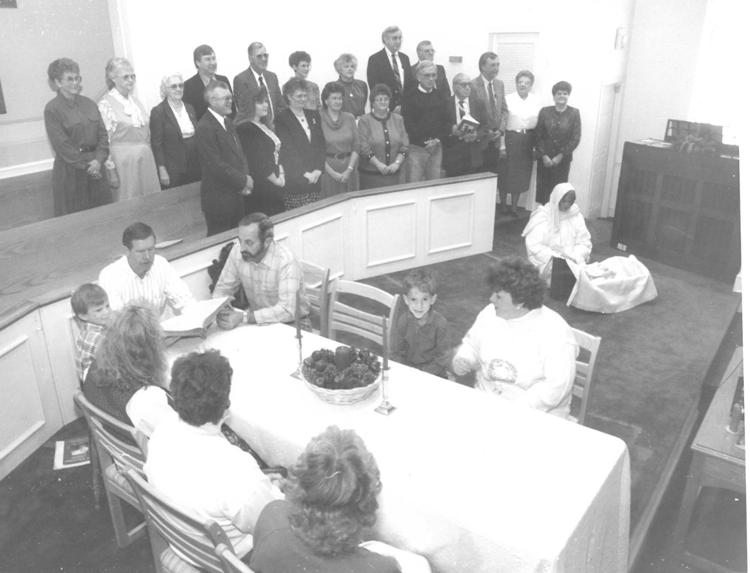 Adopt an angel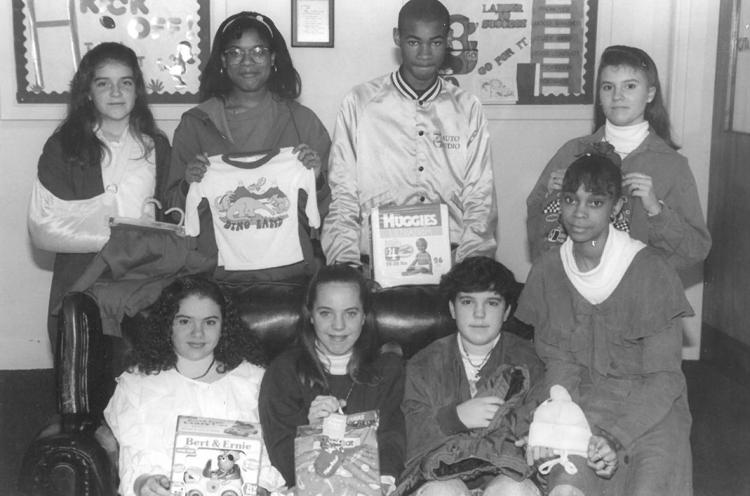 Students make 'stone soup'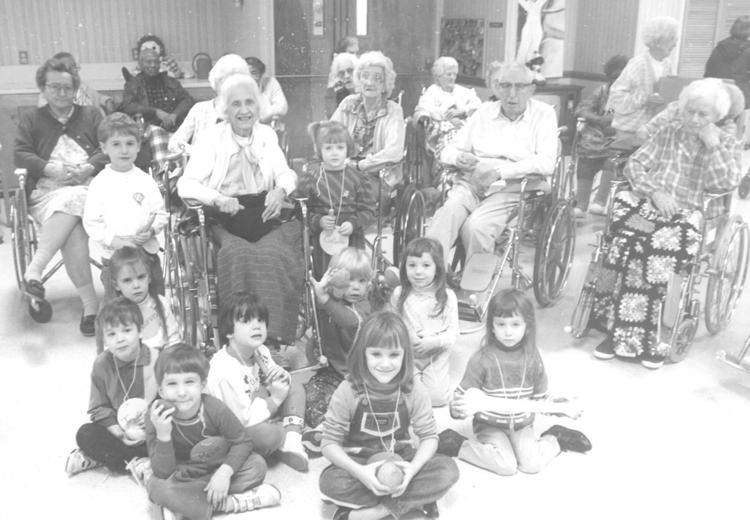 Talking champ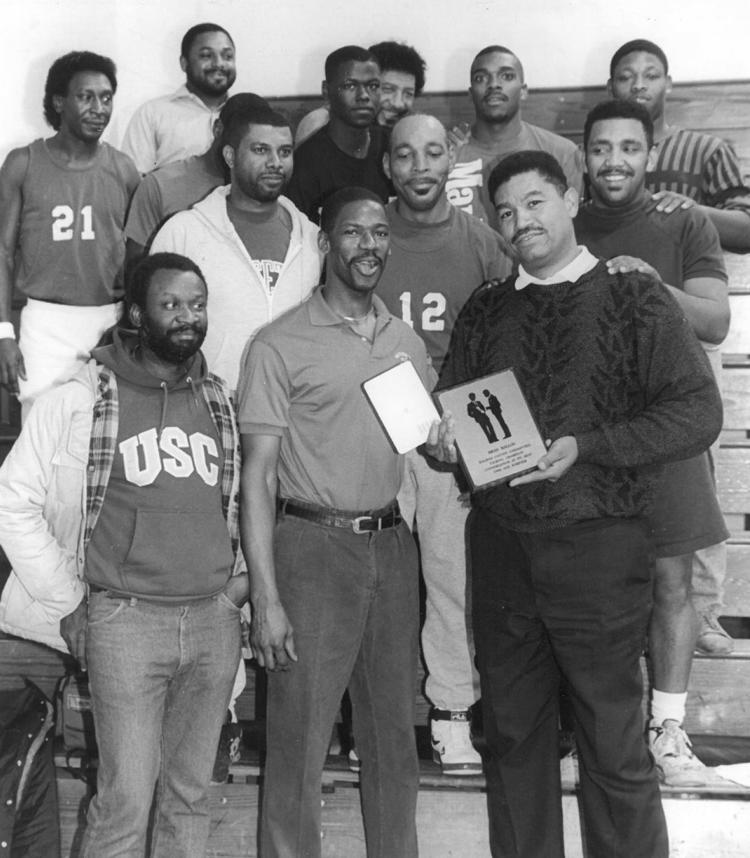 Blast from the Past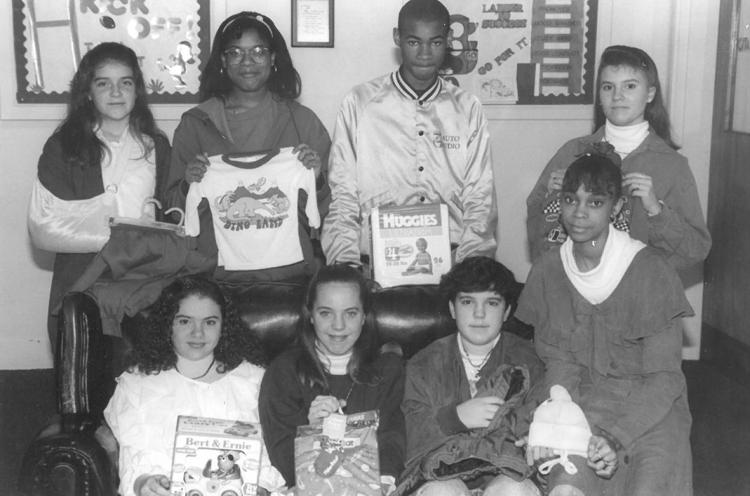 'Shared kidness'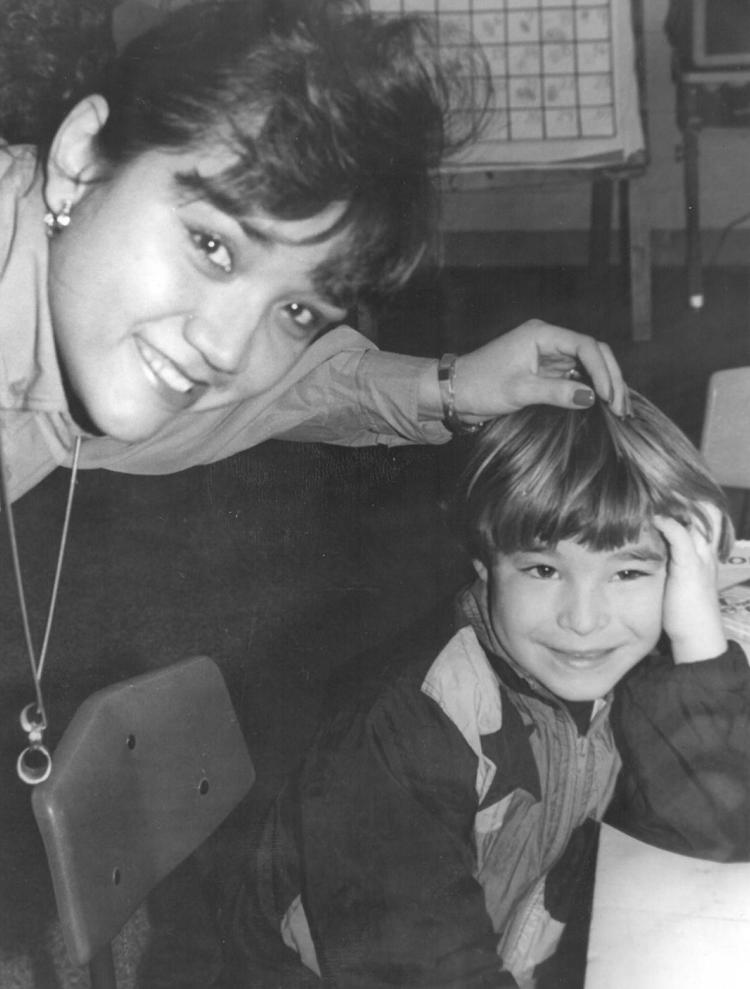 Blast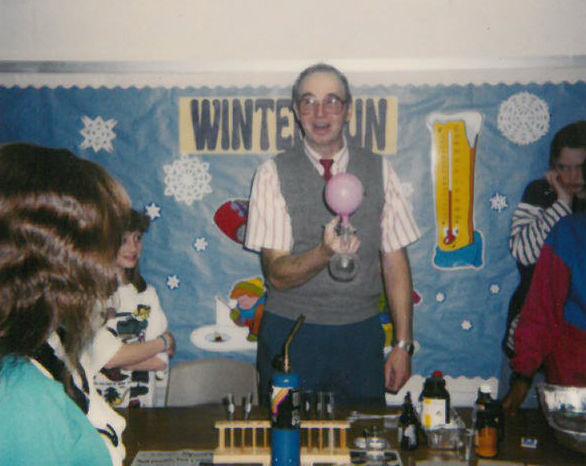 Blast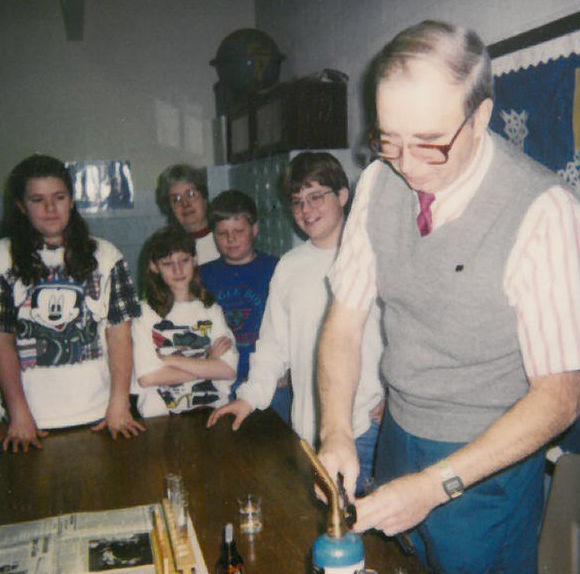 Remembering South Boston's Company 'F'

Share the fun talent show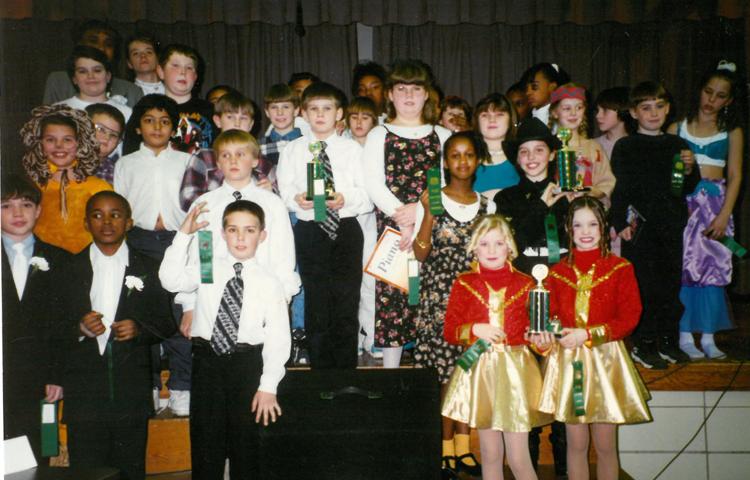 A good turn for the community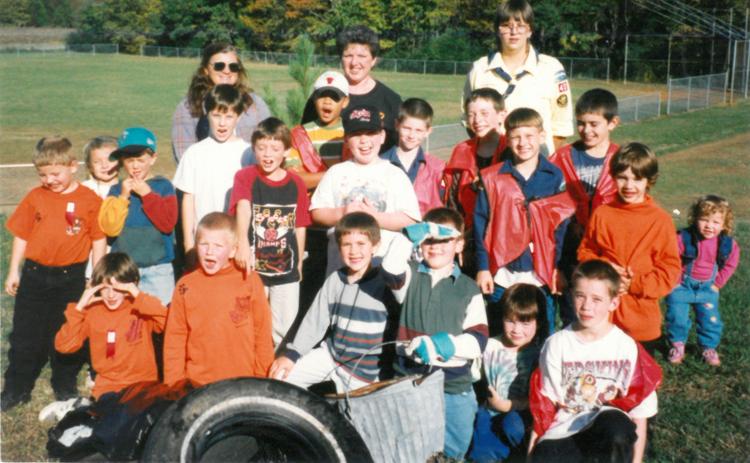 Halifax County 4-H Share The Fun Show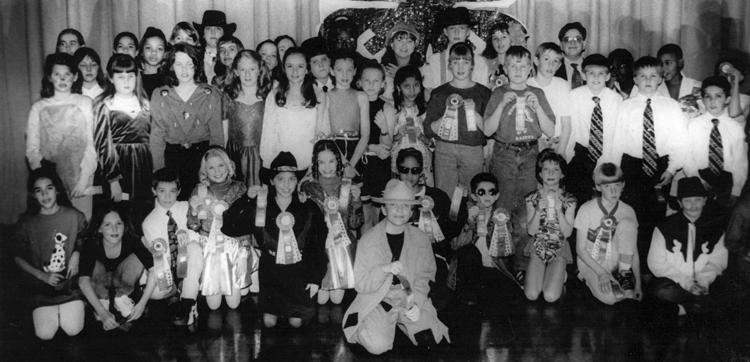 Passports for International Day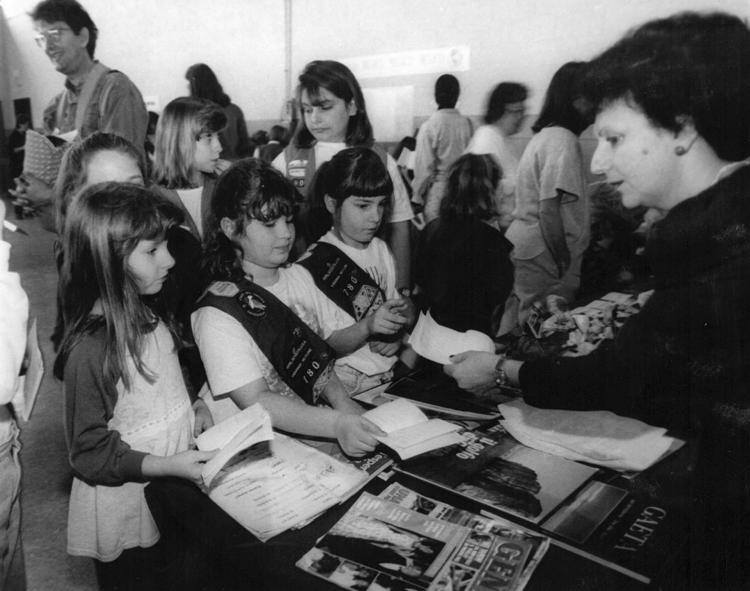 Food drive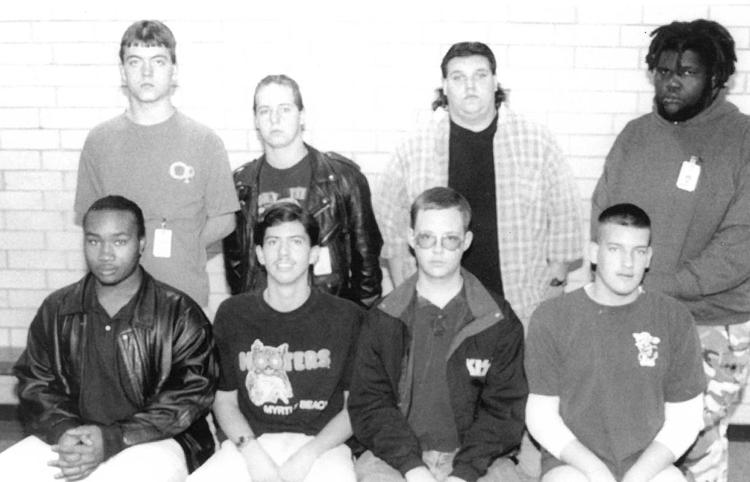 Halifax County Cancer Association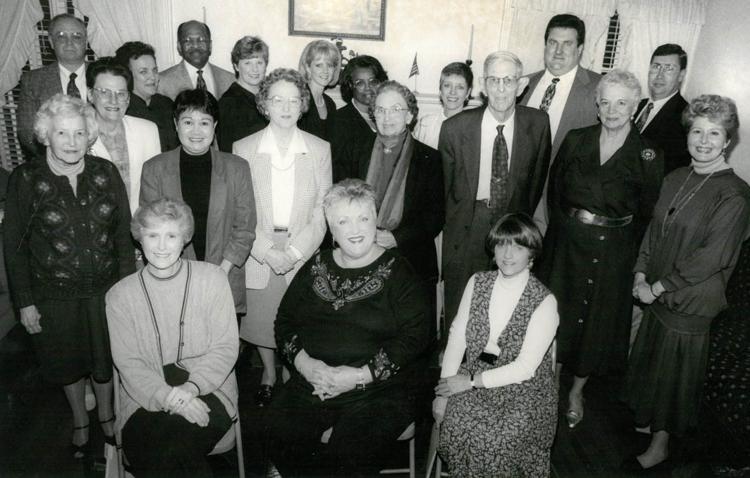 Toddler's Walk-A-Thon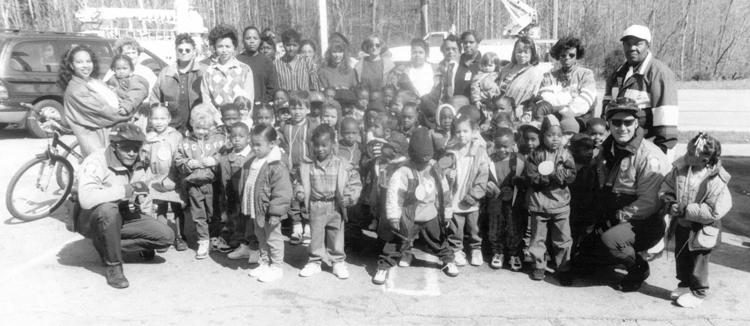 Young bowlers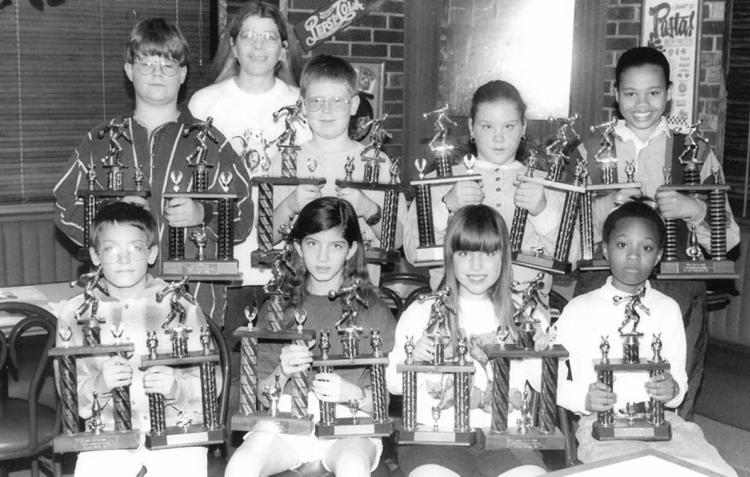 Concert and parade competition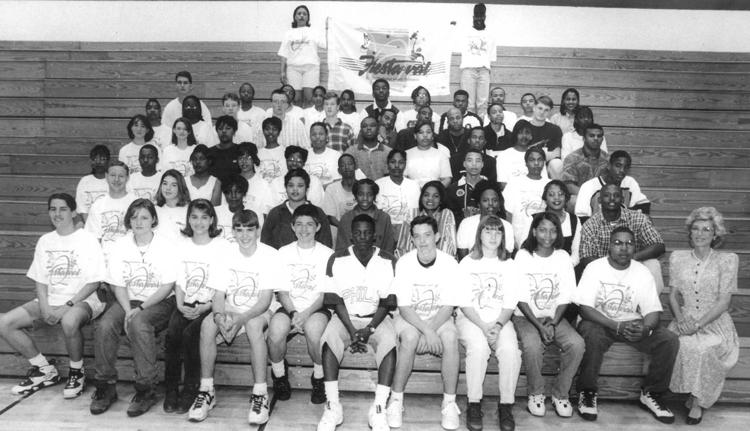 Education association honors leaders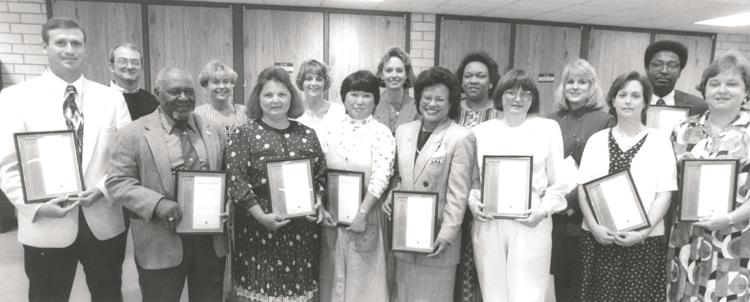 Cedar Grove School in the early 1920s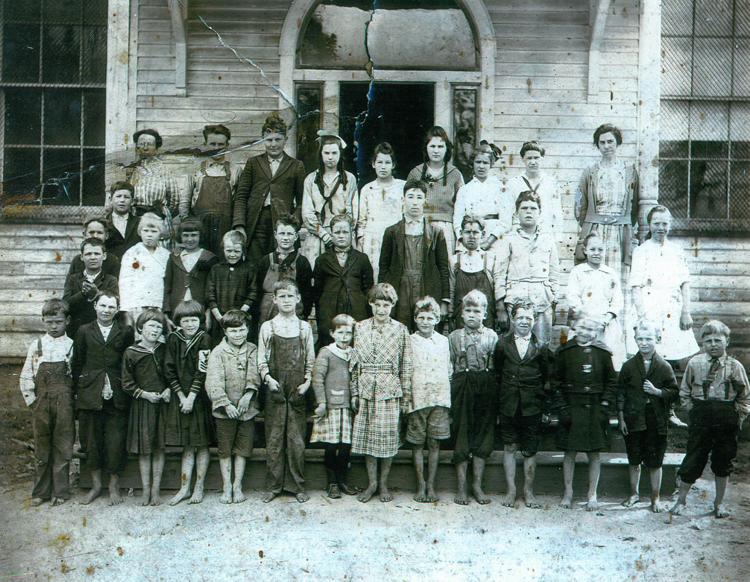 Getting ready for the Summerfest in 1996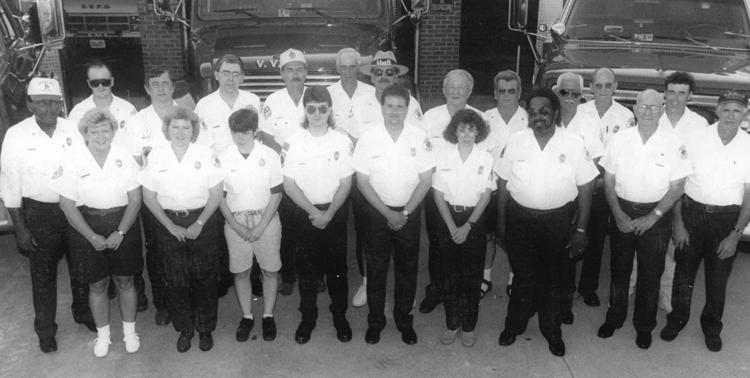 Halifax County Hokie Club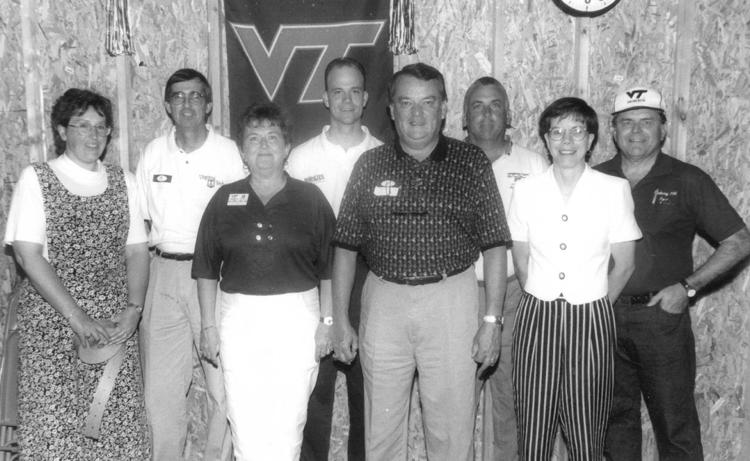 Green family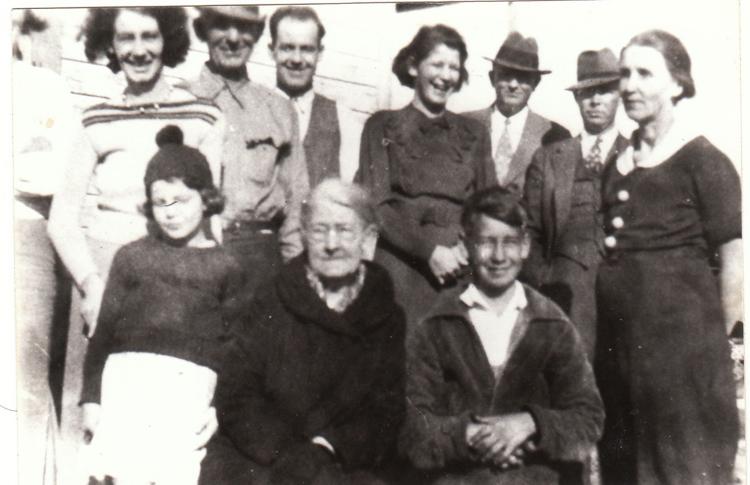 Daystrom closes in 1996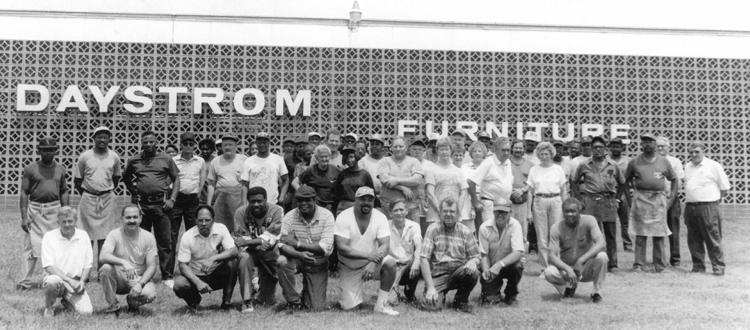 Kids' Kollege at CEC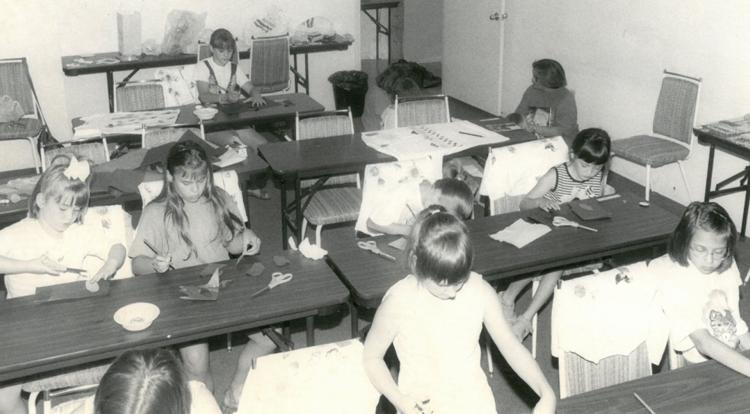 Title I parent honorees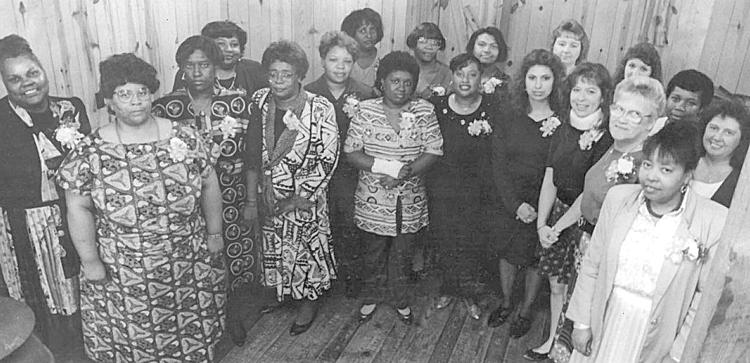 Watching the parade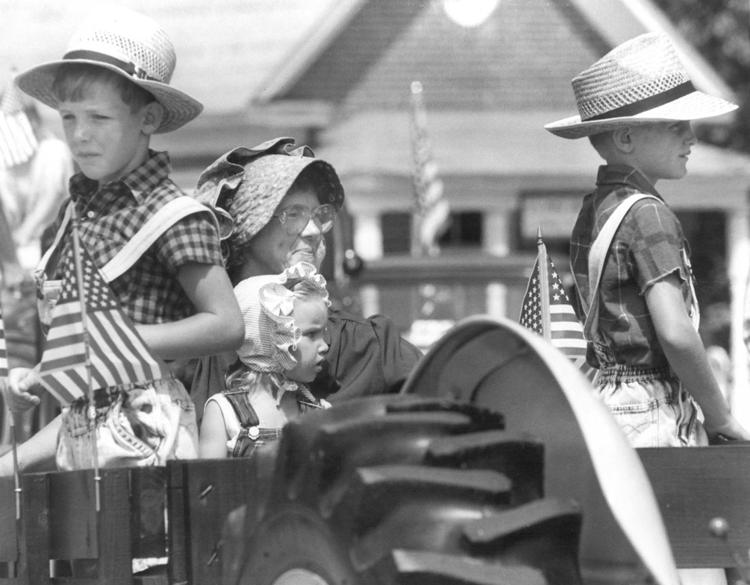 Working on the Clover Project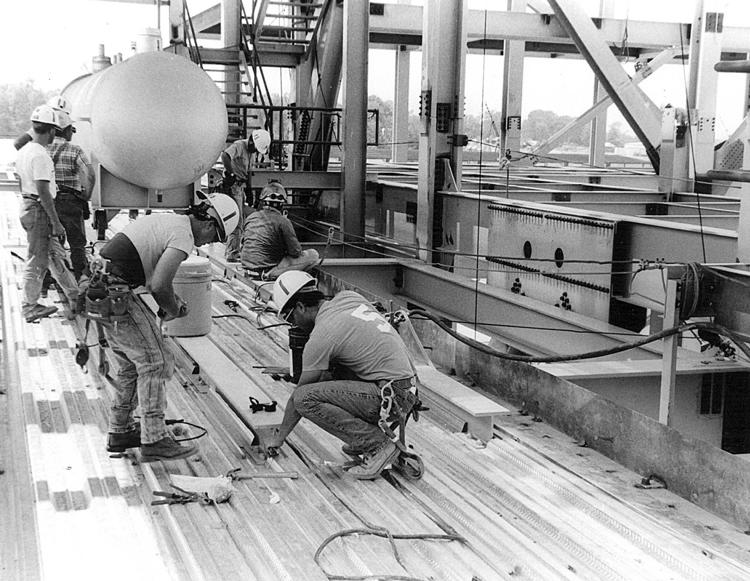 Junior Recycling Club members