• The 30th Annual Virginia Cantaloupe Festival drew a large crowd of more than 3,000 to the Halifax County Fairgrounds on a scorching hot Friday evening. The Halifax County Chamber of Commerce event served up plenty of food, music and fun enjoyed by festival goers of all ages. Chamber President Nancy Pool said organizers were "very pleased with the crowd" at that year's event. Pool added, "Despite the heat we had a good turnout."
• Fire department volunteers across the county spent a busy Sunday afternoon responding to field and hay fires reported throughout the county. Turbeville, Cluster Springs and Virgilina fire departments were dispatched to a fire on the southern end of the county on Route 58, while Triangle and Clover fire department volunteers were called to another fire that broke out on the corner of Neal's Corner Road.
• After an opening game loss, the South Boston Pre Majors all-stars built enough momentum to make it to the Dixie Pre-Majors State Tournament championship game, but their solid run to the title came just short with a 6-3 loss to Amelia on Wednesday. Each team had nine hits in the championship game, with William Worley hitting a solo home run, and Jacob New and Derek Conner each hitting two singles in three plate appearances. 
20 YEARS AGO | 2000
• The first-ever Roanoke Summit took place at Halifax County High School, drawing a group of approximately 150 to 200 people. The summit came on the heels of recent news that the North Carolina Research Triangle was looking to Kerr Lake as a possible long-range water source. Representation at the meeting was basin-wide, from Roanoke, Bedford, Danville and Lake Gaston in Virginia to Raleigh and Beaufort County in North Carolina. Sponsored by Virginia Delegate W.W. "Ted" Bennett Jr., North Carolina Representative James W. Crawford Jr.  of Oxford, North Carolina and the Roanoke River Basin Association (RRBA), the event was a first step "in a process towards improving the three C's of the Roanoke River Basin — communication, cooperation and coordination," according to Tom Brawner, executive director of the RRBA.
• The South Boston-Halifax Junior Woman's Club has captured first place honors in the state for its preservation and revitalization work at The Prizery. The prize was awarded to the club during the Virginia Federation of Women's Clubs' convention in Norfolk. The local club competed against 97 other entries, including general and junior clubs, for the Community Improvement Program award, sponsored by Shell Oil.
• The Virginia champion South Boston Dixie Majors all star team was hoping to bring Virginia its first World Series win when it played in the Dixie Majors World Series in Euliss, Texas later that week. At that time, South Boston's Dixie Majors all star teams had won the Virginia title three of the last four years, and the trip to play in the Dixie Majors World Series was the second consecutive trip for South Boston. 
40 YEARS AGO | 1980
• A Calvary resident shared his plans to spearhead a Community Watch program to fight crime in his Halifax County community, with the blessing of Halifax County Sheriff Woody Bane. "It's simply a policy of neighbor helping neighbor," E.B. Harbour said as he explained the Community Watch program. "It's a pet project of North Carolina Governor Jim Hunt, and it reportedly has successfully reduced crime rates significantly where it has been put into practice," Harbour told newsmen. Community watch is simply a volunteer group which keeps a wary eye on all property in a given locality.
• The Southside Emergency Social Services Council, which includes the Halifax County Rescue Squad, was awarded part of a $306,000 grant that they planned to share with three other EMS councils in Virginia. While the exact use of the funds had not yet been determined, Larry Smith of the Rescue Squad said that communications would be the top priority. 
• Tommy Ellis of Richmond won the Lowes 200 NASCAR national championship events held Saturday night at the South Boston Speedway by two car lengths. He made up a lap deficit he incurred just before the halfway mark in the race and passed Morgan Shepherd with 18 laps to go to win the race. Ray Hendricks finished in second place, three seconds back from Ellis.
Previously featured photos
Camps

Lacing up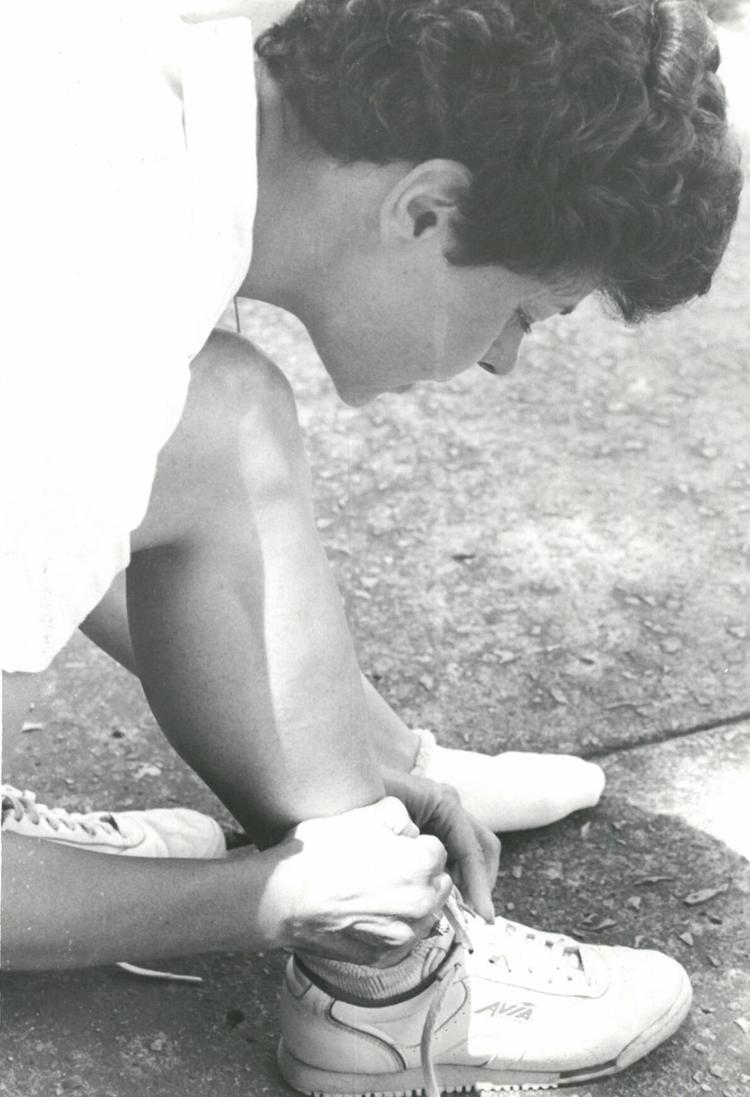 Hospital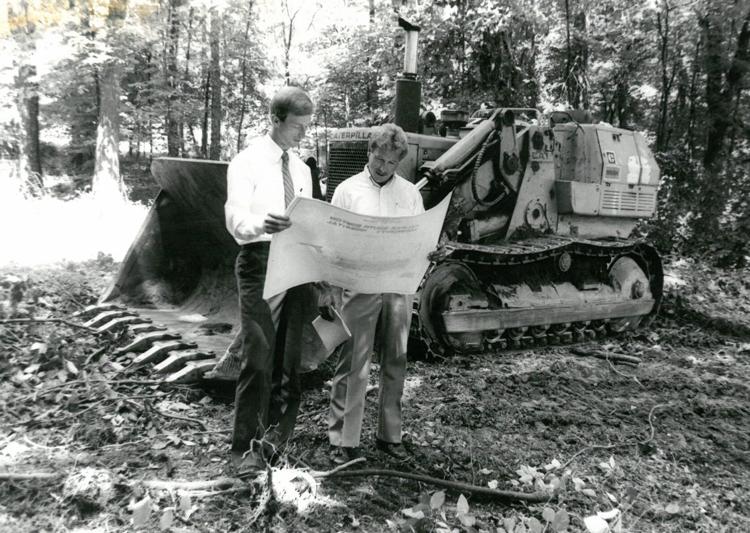 Market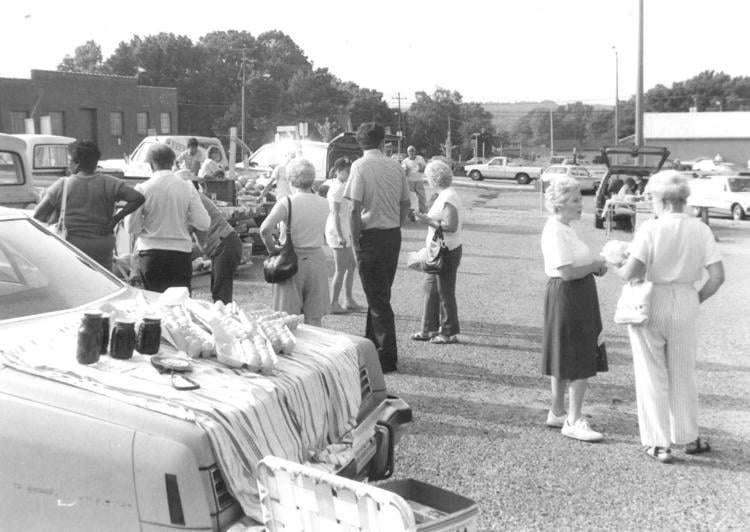 United Way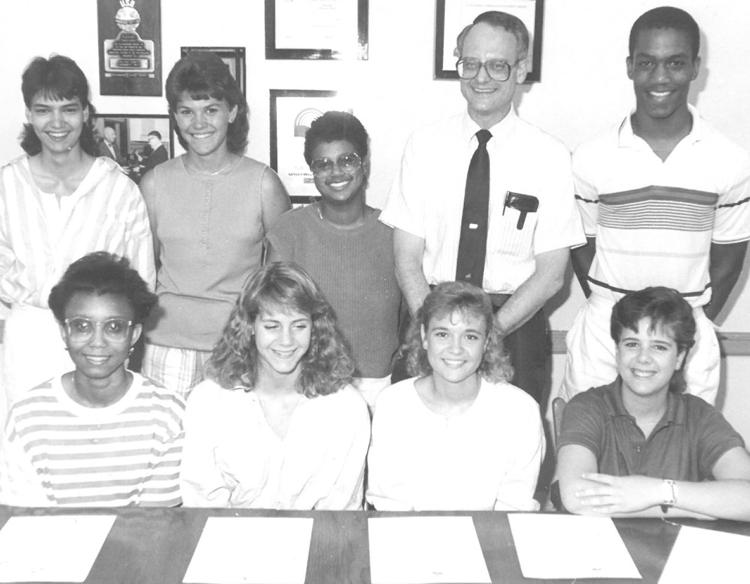 Art classes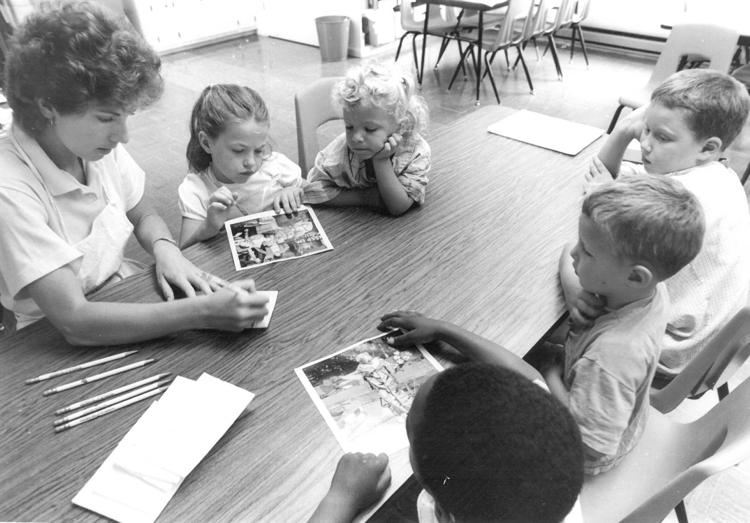 Emergency Medical Technicians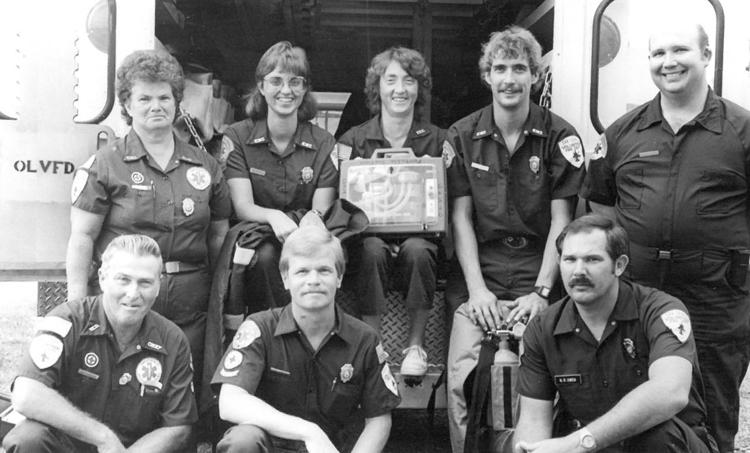 Clean-up crew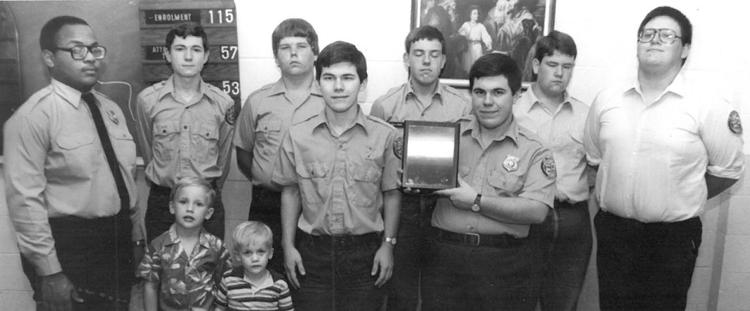 Awards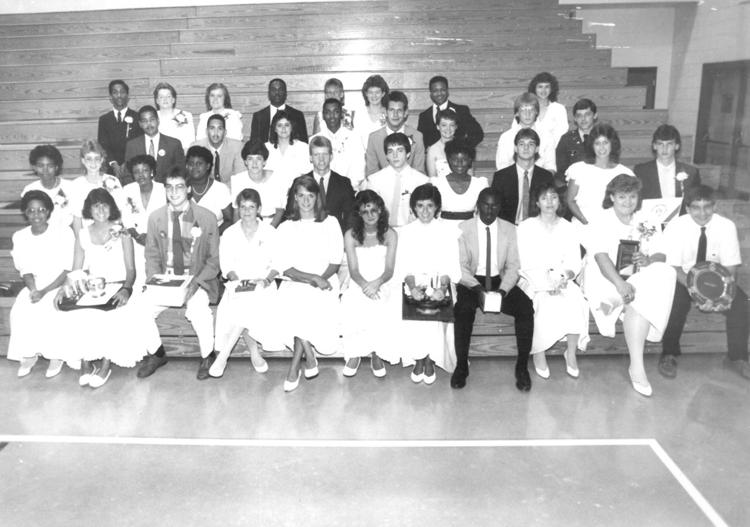 Swimming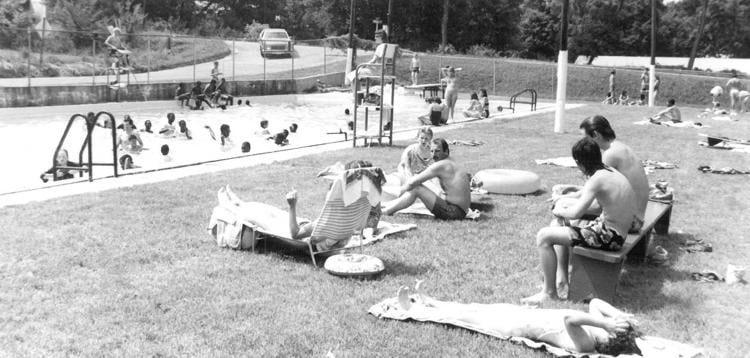 Blast Ruritans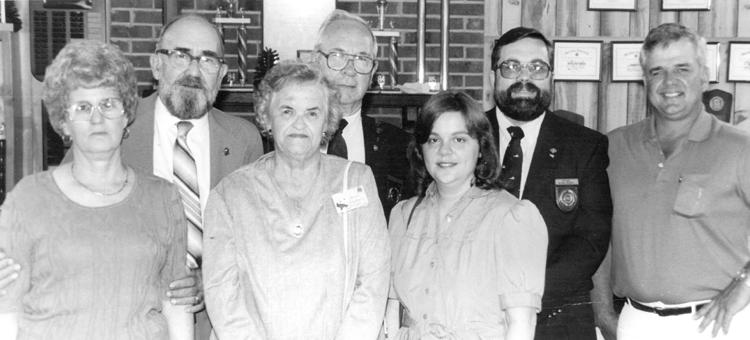 Winners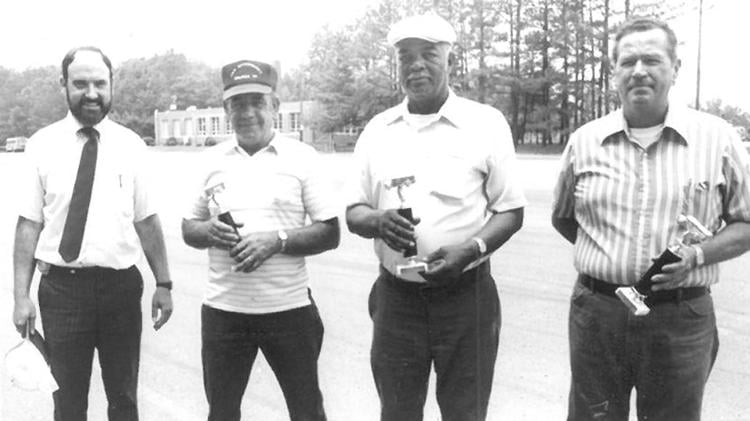 Women's Club

Baseball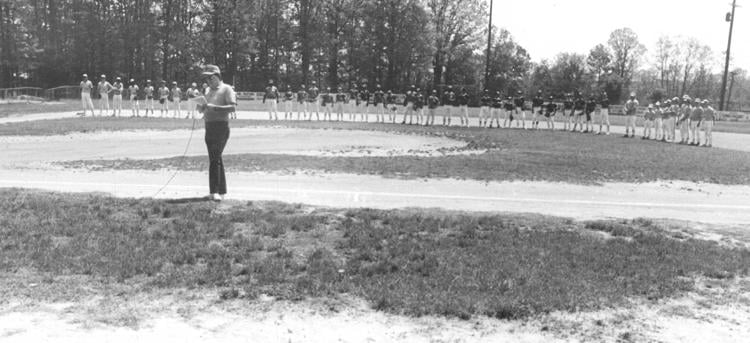 Grand Champion
Blast derby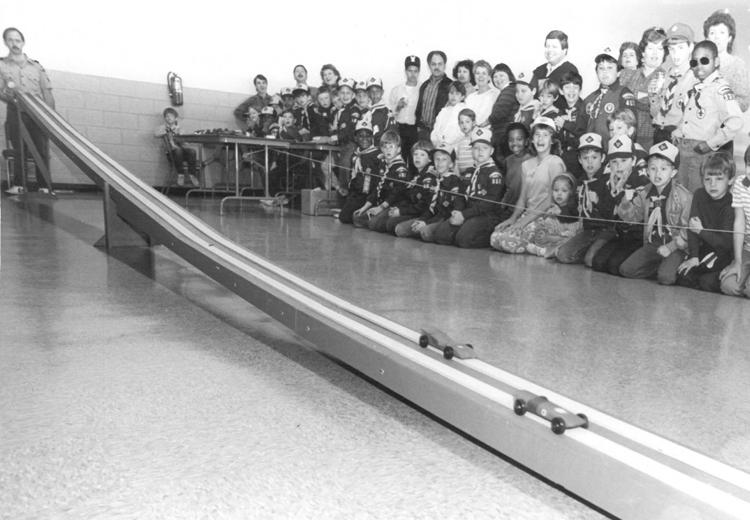 Easter
Public speaking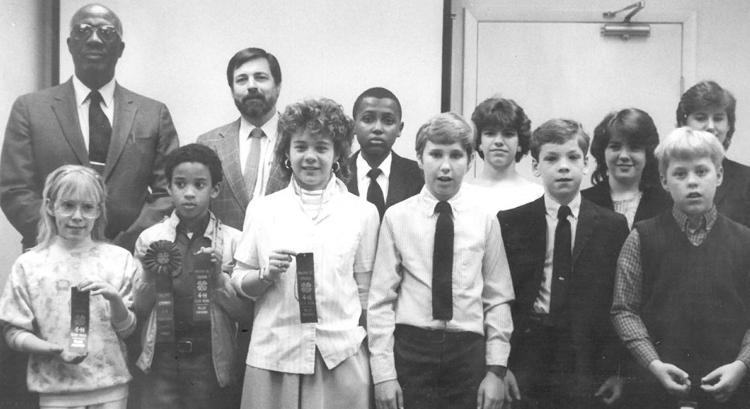 Virginia Cantaloupe Festival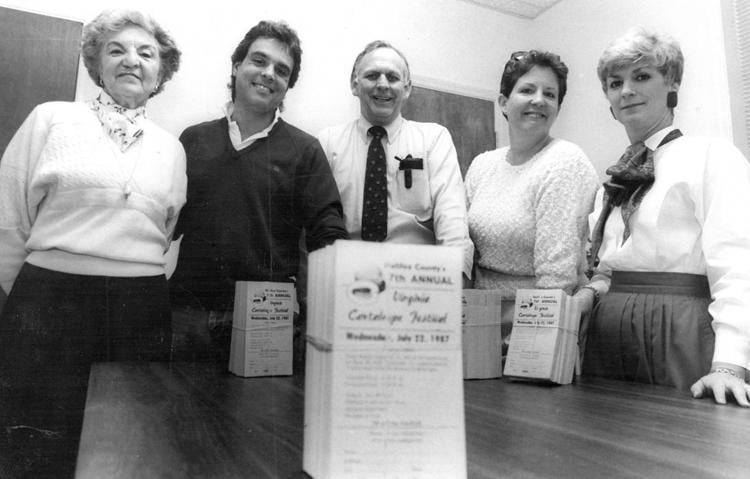 Award winners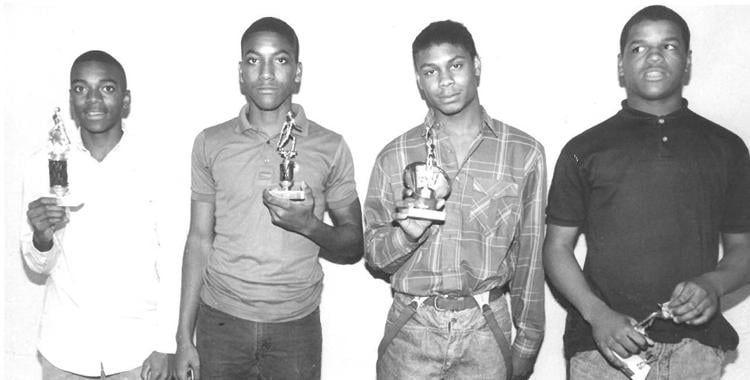 Ingram Post Office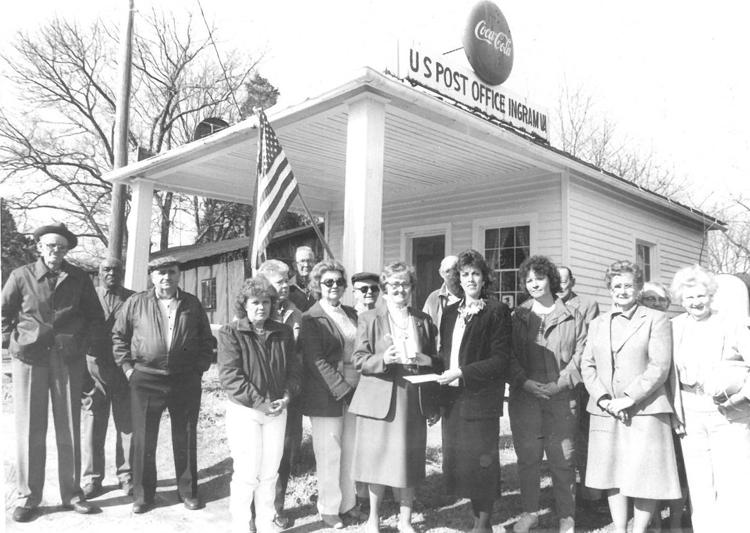 Blast quilt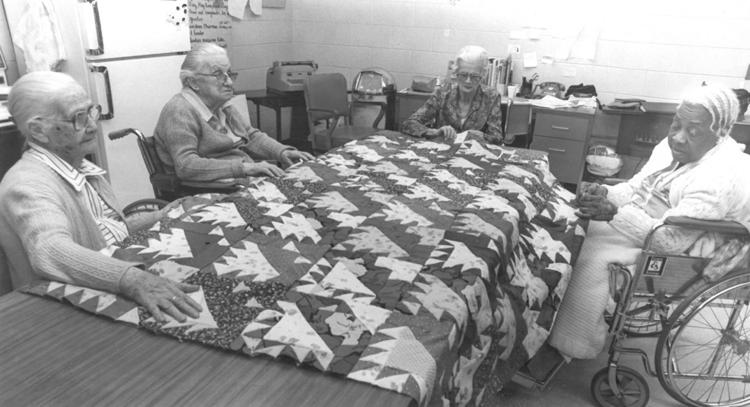 Librarians Association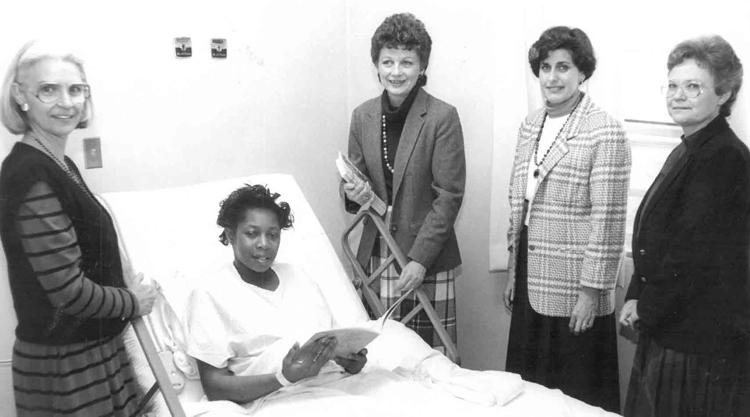 Cantaloupe Festival Planning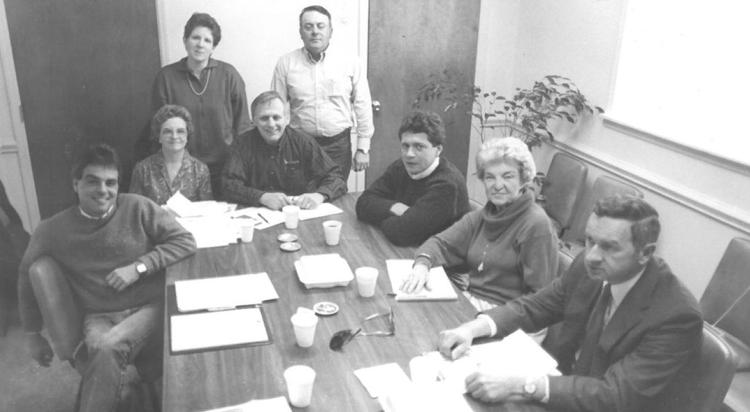 Steam whistle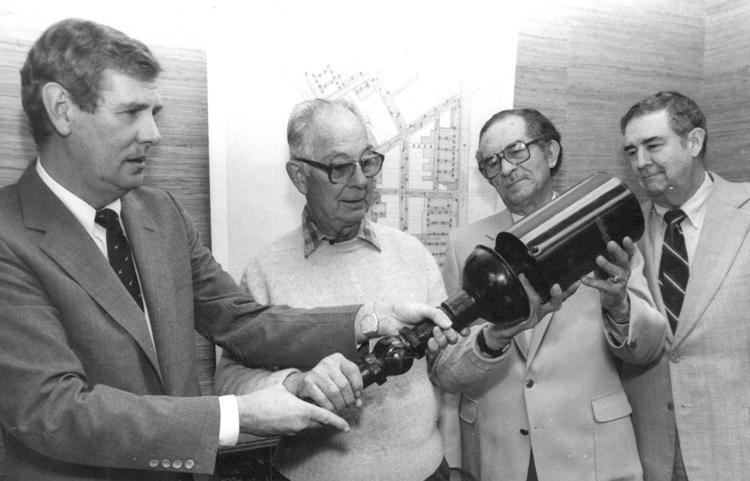 Volleyball

Guest speaker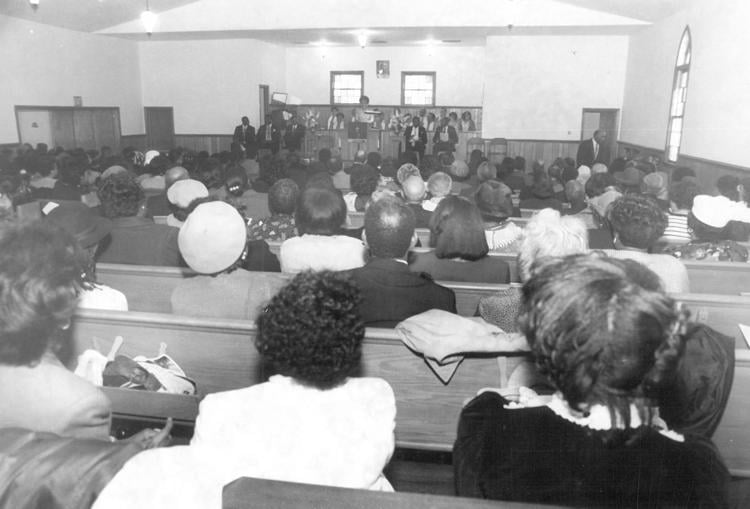 Presto Products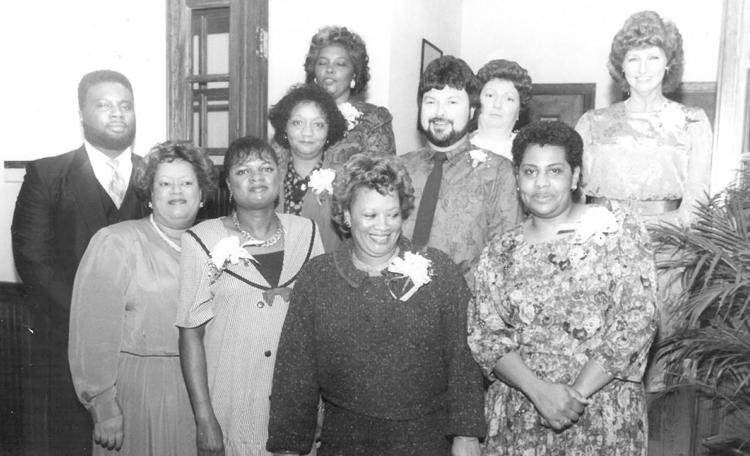 Award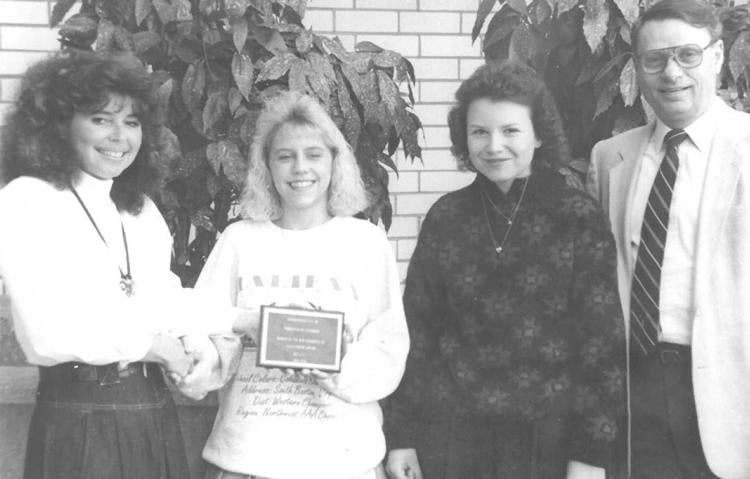 Band students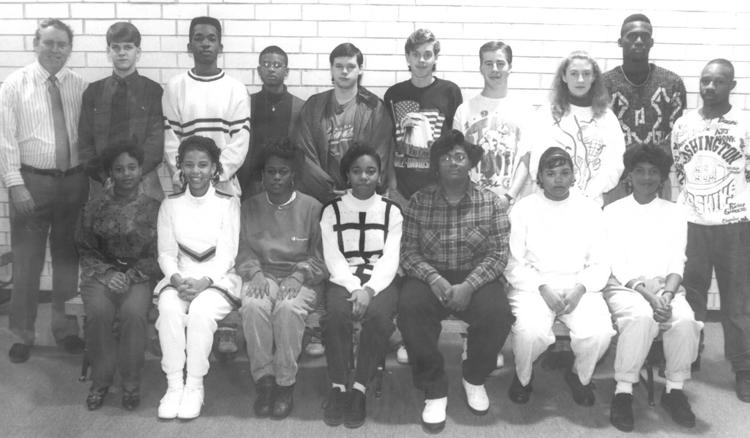 Donation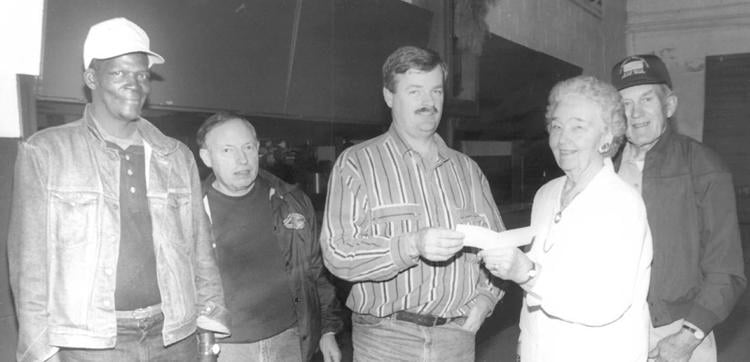 Veterans Day
Blast Honor Roll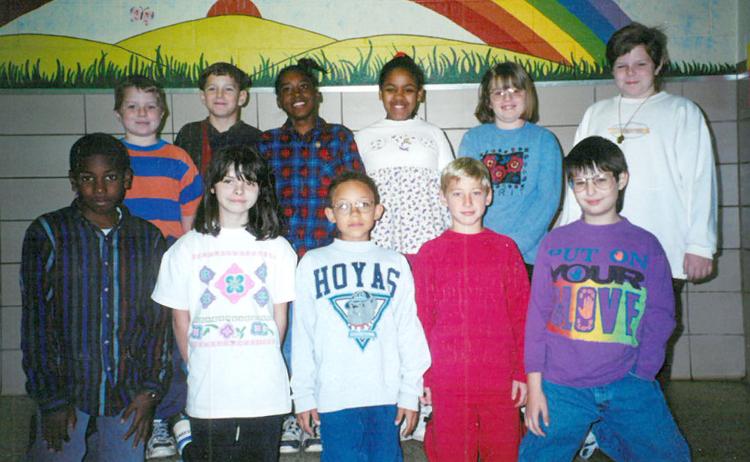 Blast Honor Roll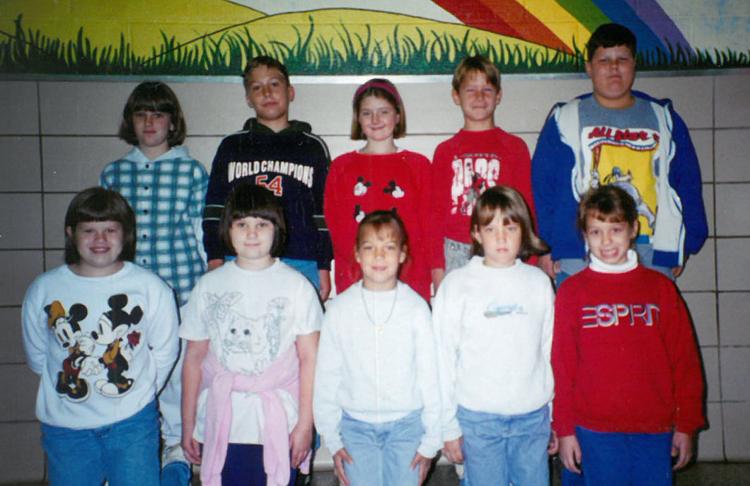 Stamp club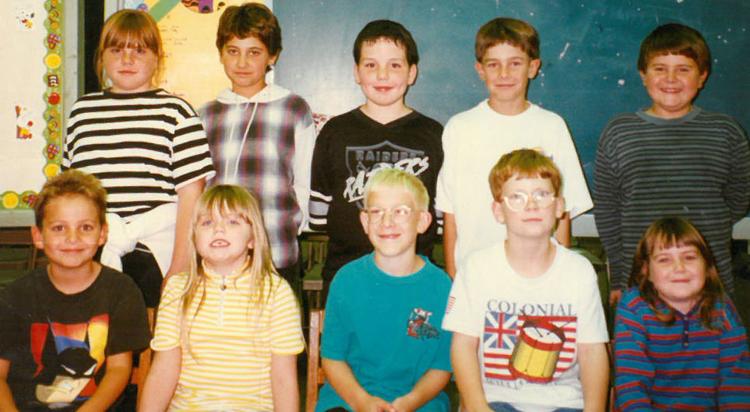 Halifax County High School Library Media Center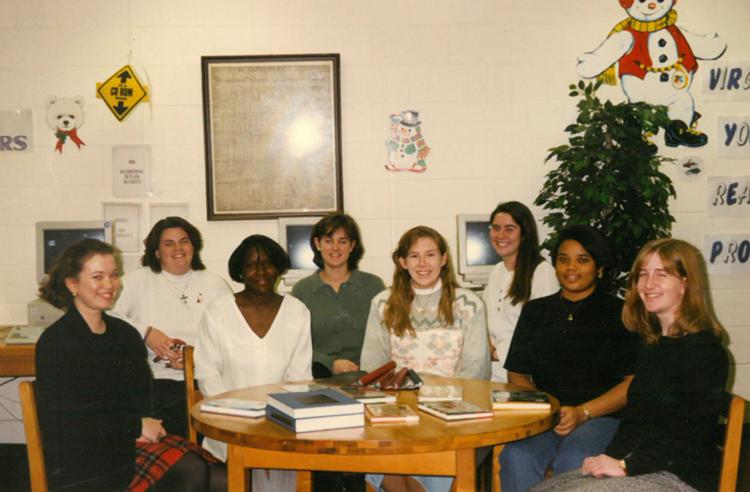 Headstart King and Queen
Jump rope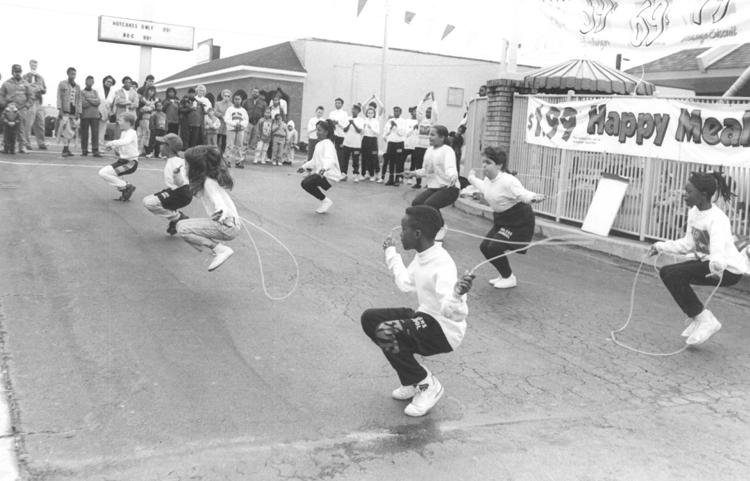 All A's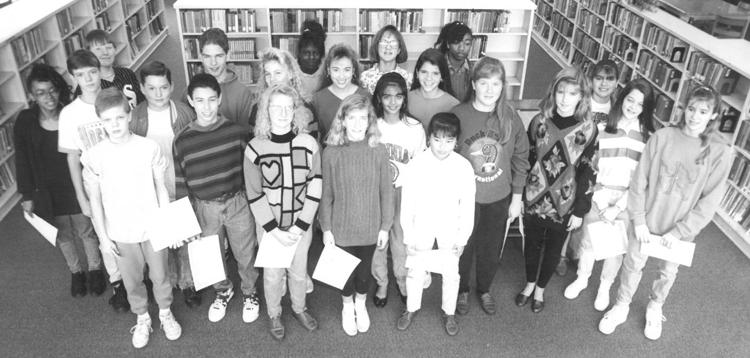 Vote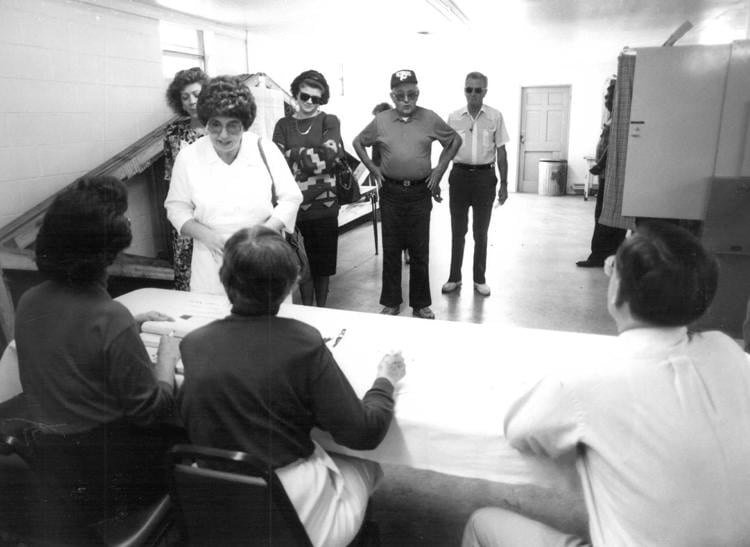 Adult Children of Alcoholics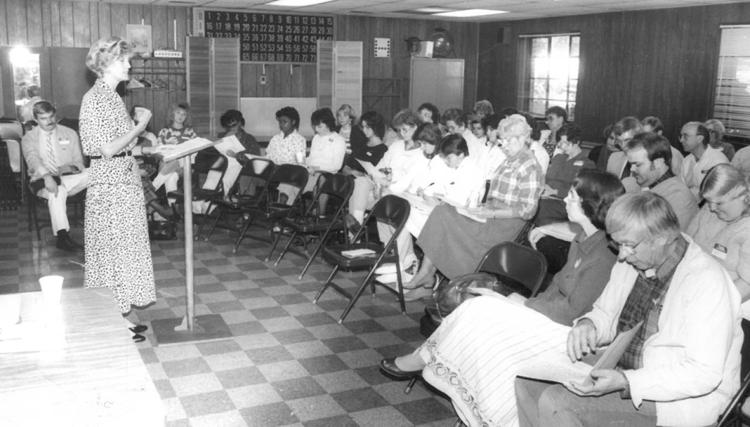 McDonald's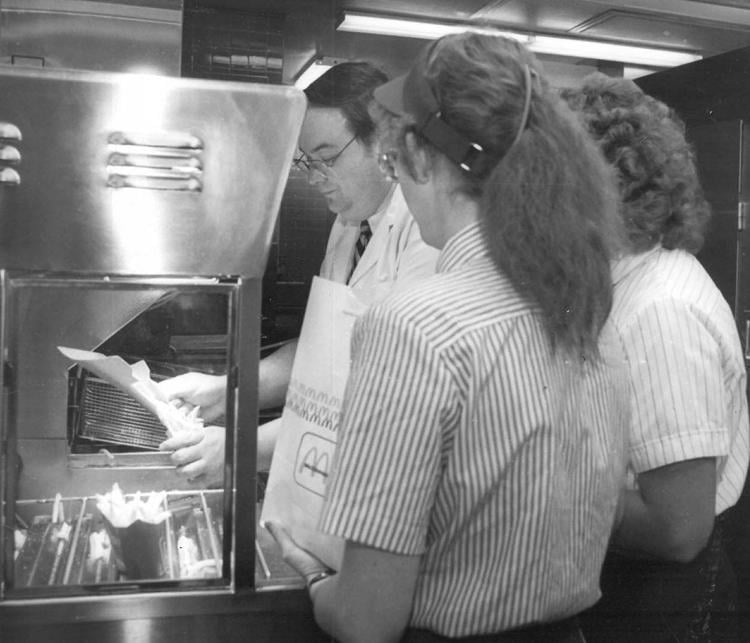 Group meets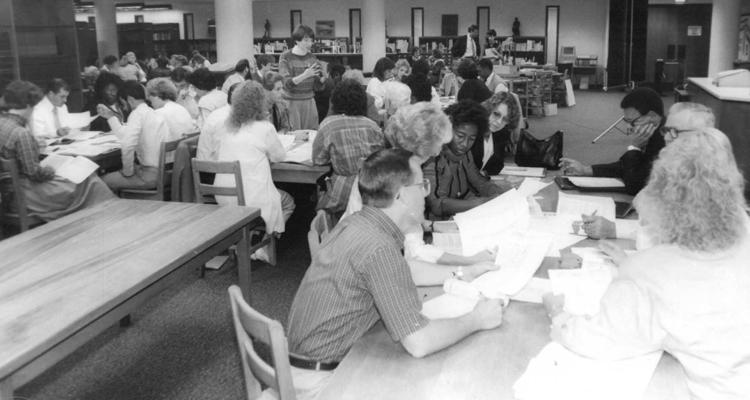 Volunteers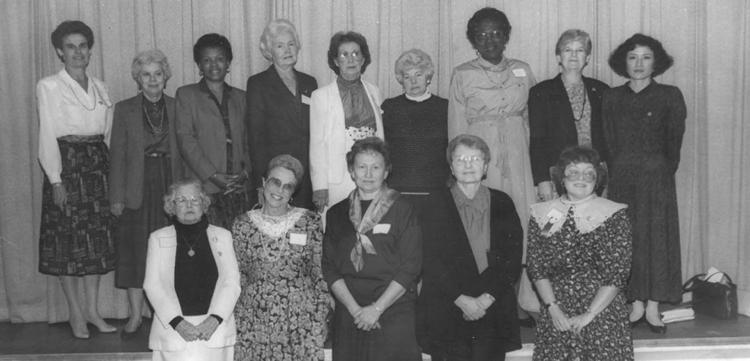 Bridge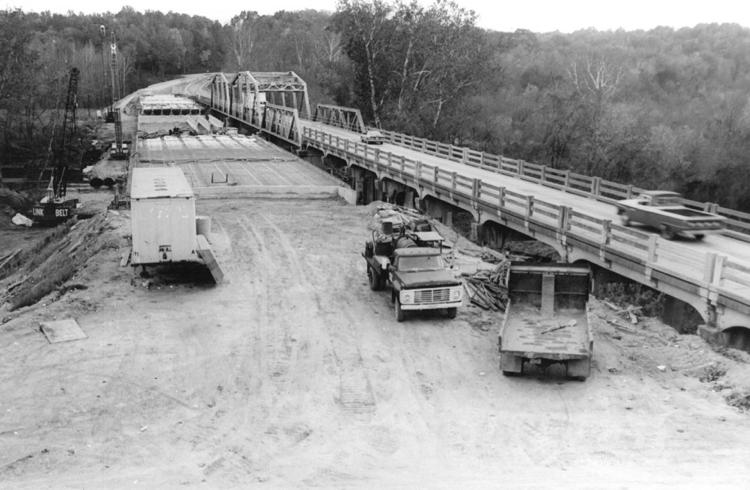 ER pins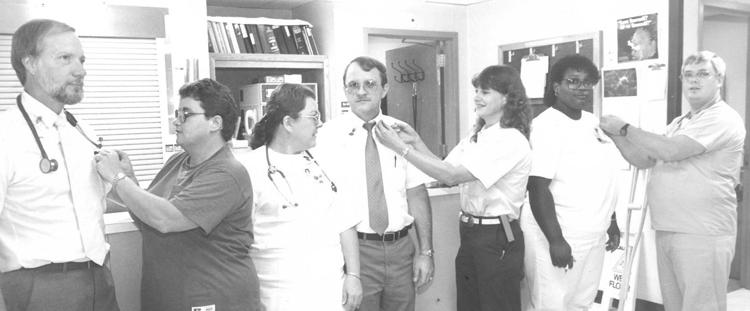 Equipment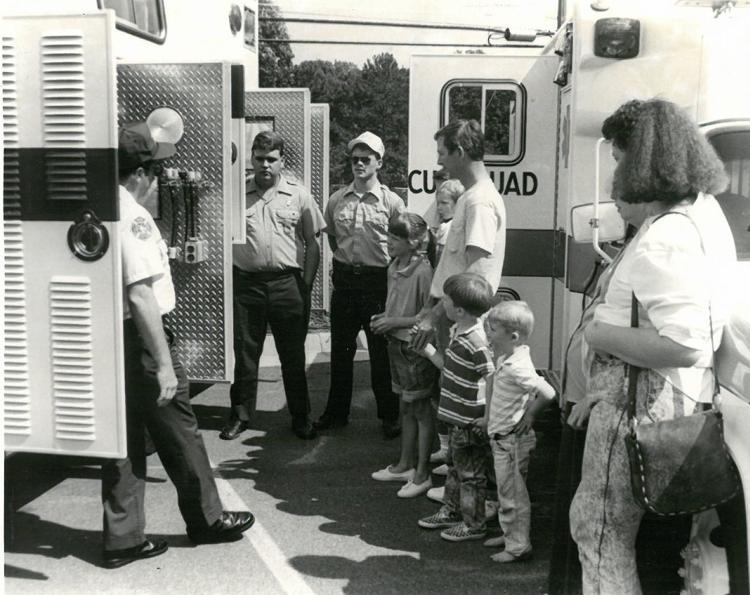 Volens High School Class of 1937

ABWA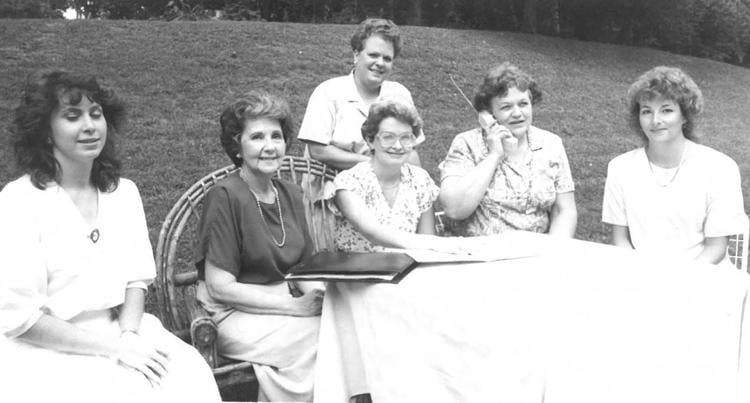 Basketball camp

Halifax Jaycees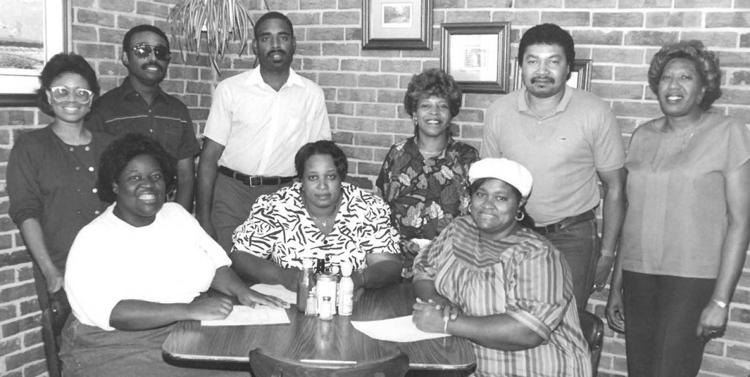 No-smoking policy
Cucumbers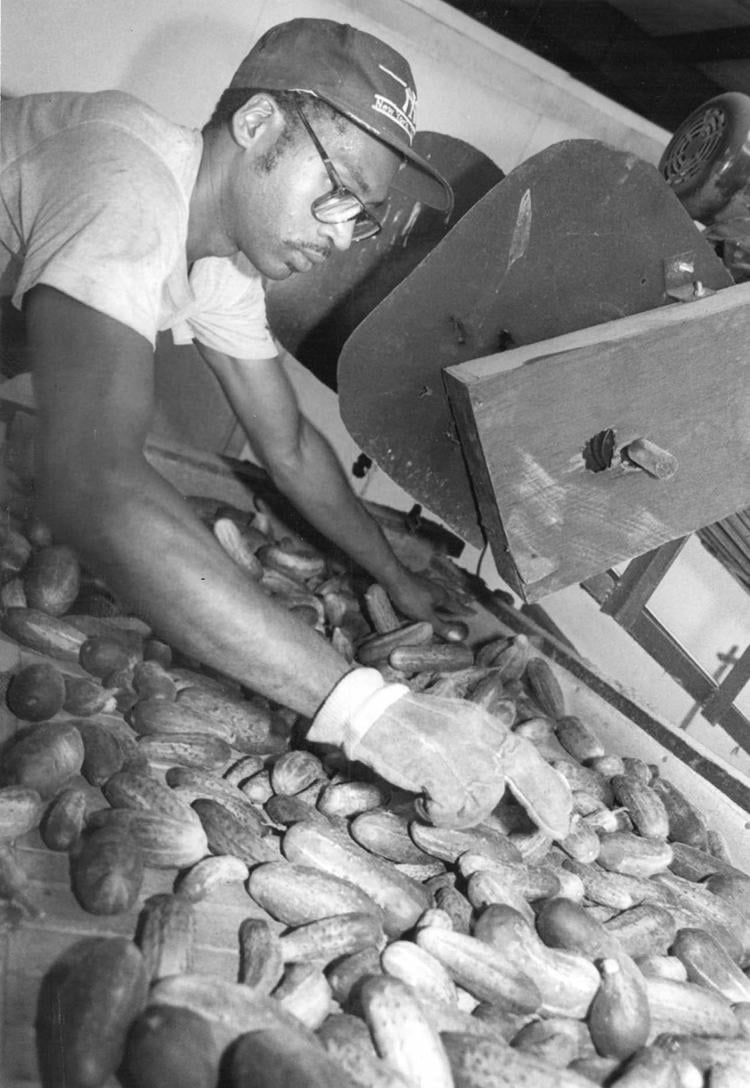 Basketball Camp

Junior Recycling Club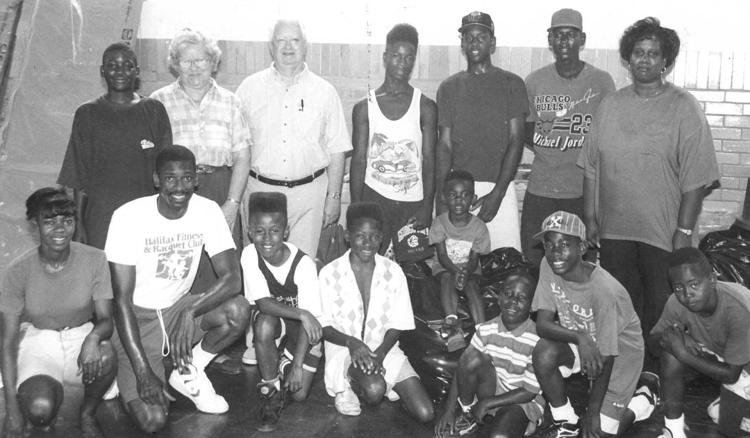 Vacation Bible School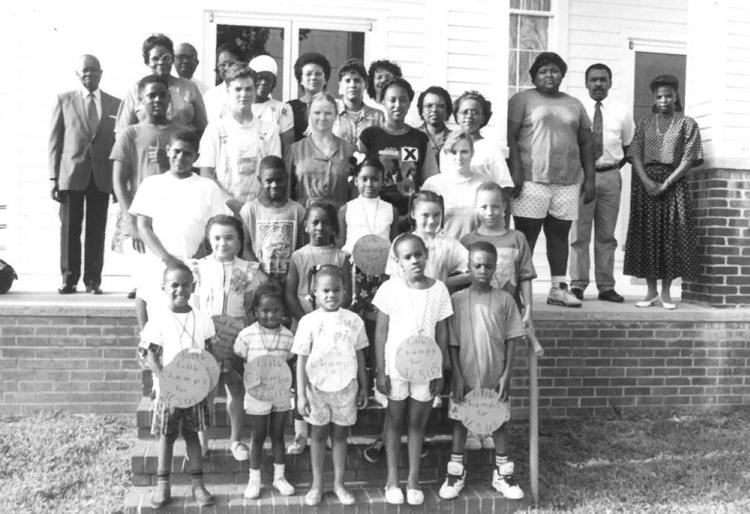 Summer Reading Program
Chapter 1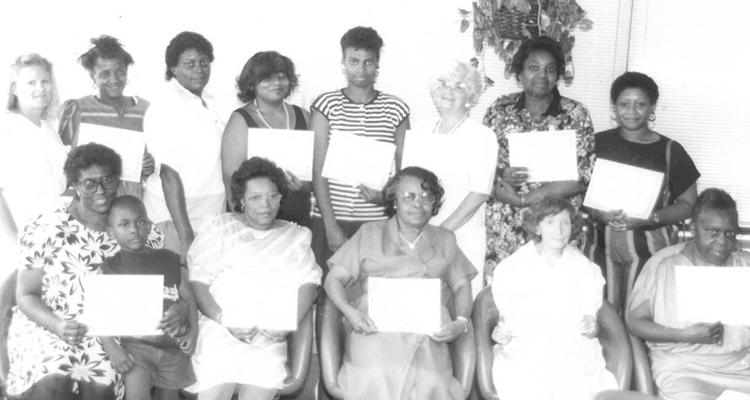 Project IDEA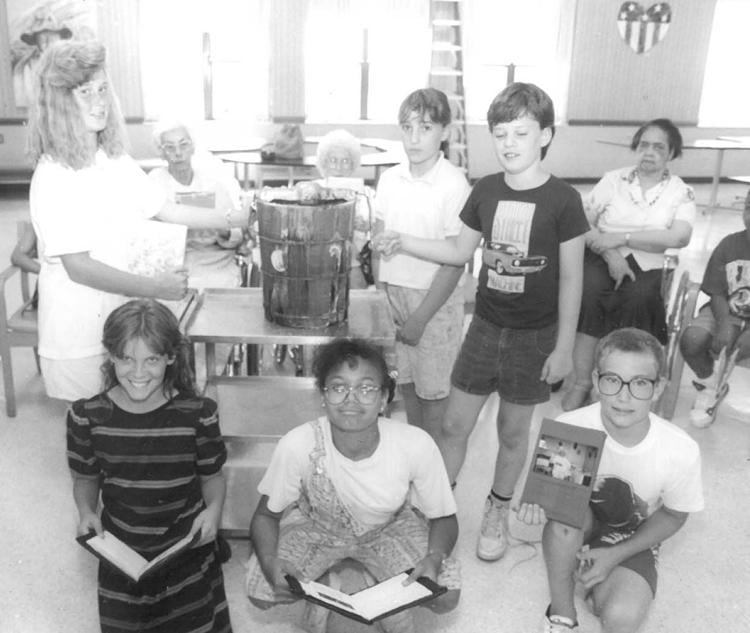 C. H. Friend Class of 1941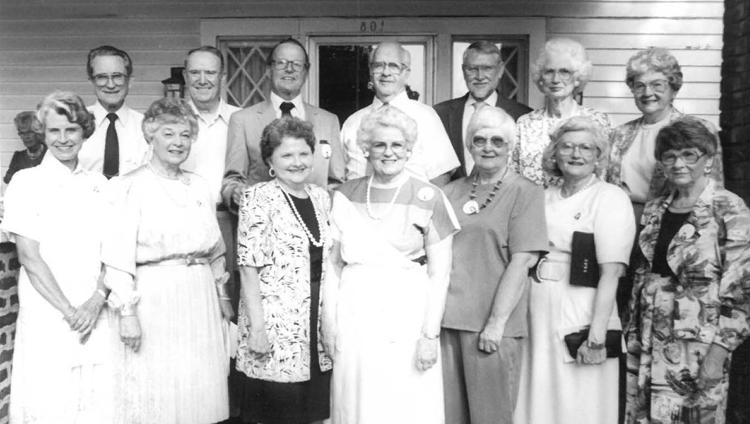 Head Start graduation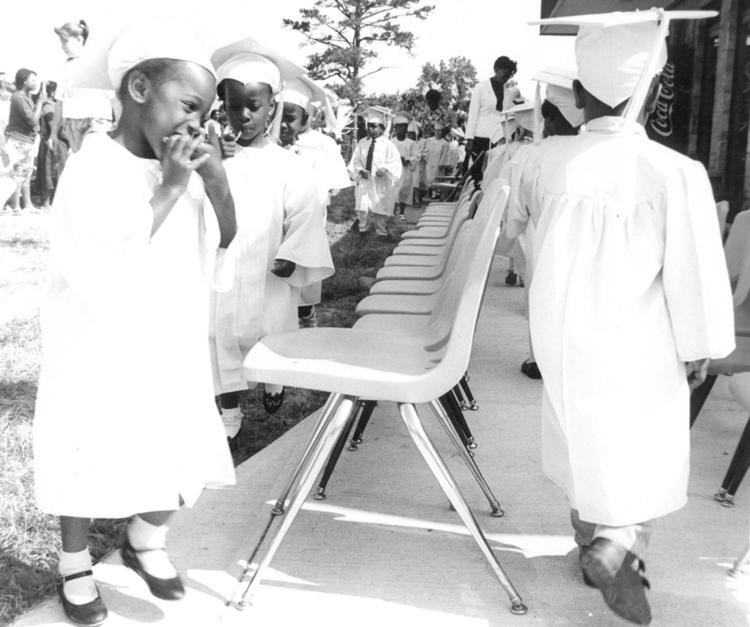 Neighborhood Watch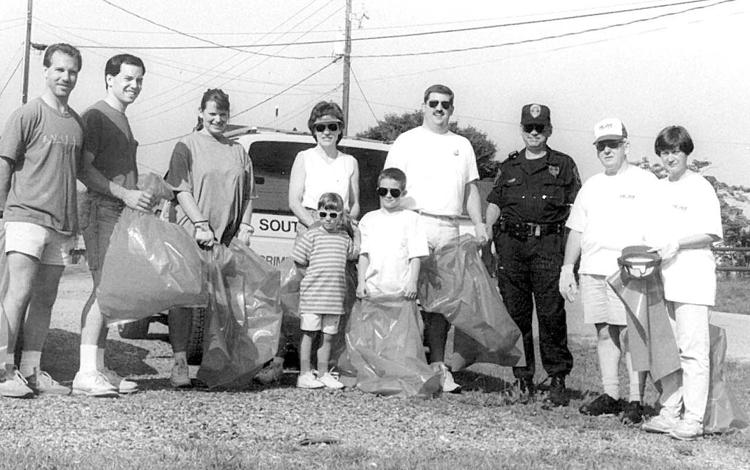 Whole Village Awards

Summerfest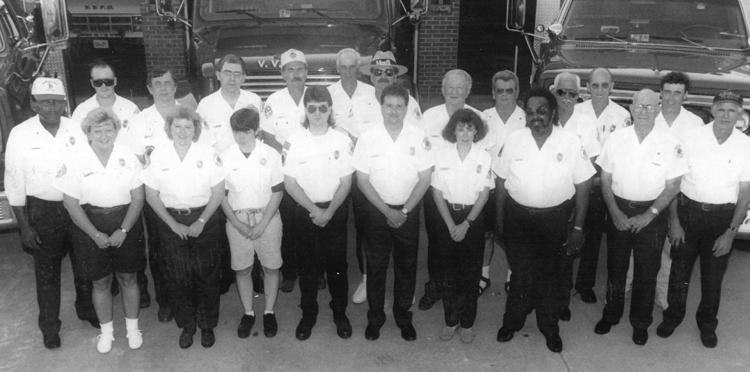 Band and color guard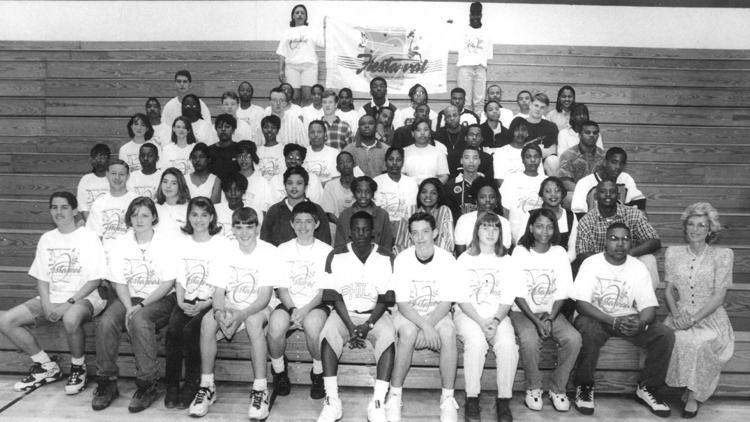 Halifax County Hokie Club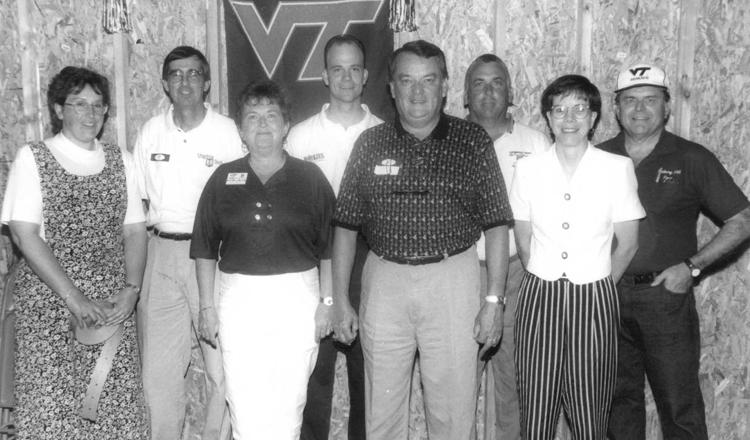 Earth Day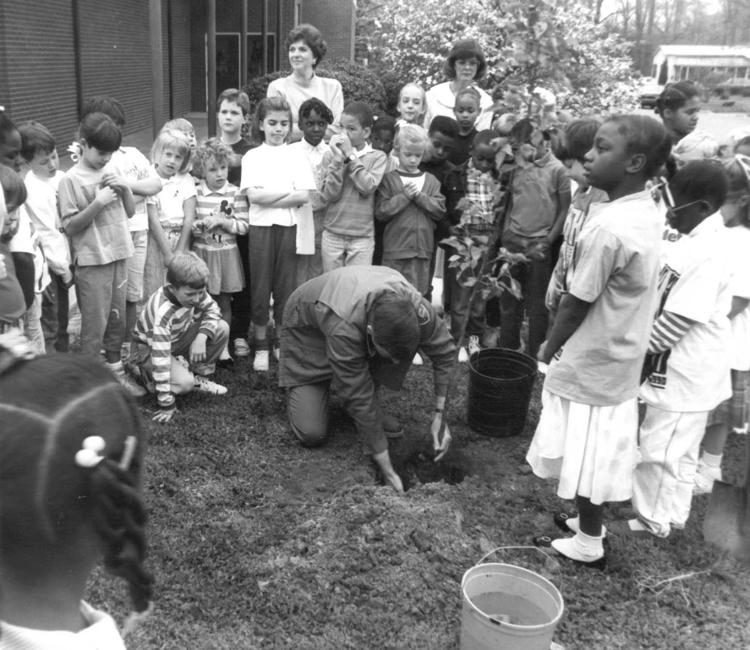 Earth Day Rally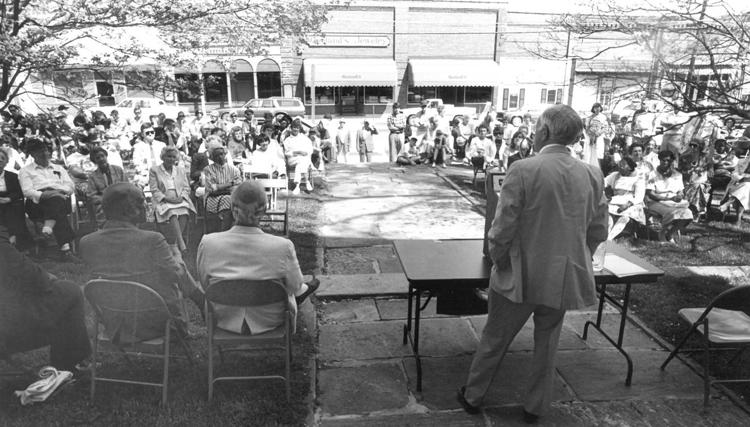 Blast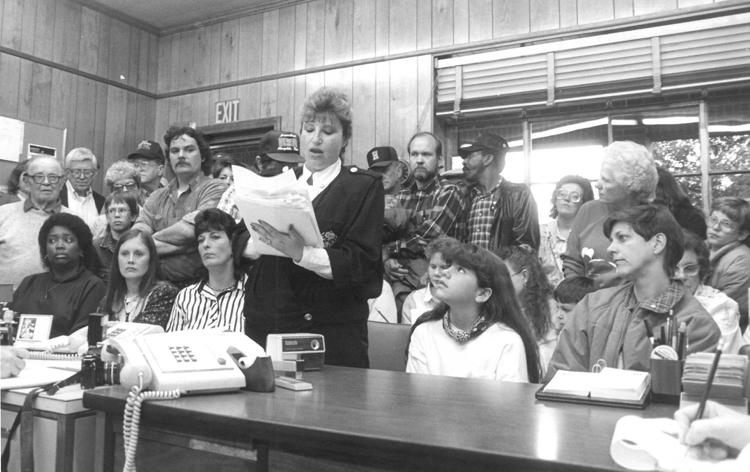 Earth Day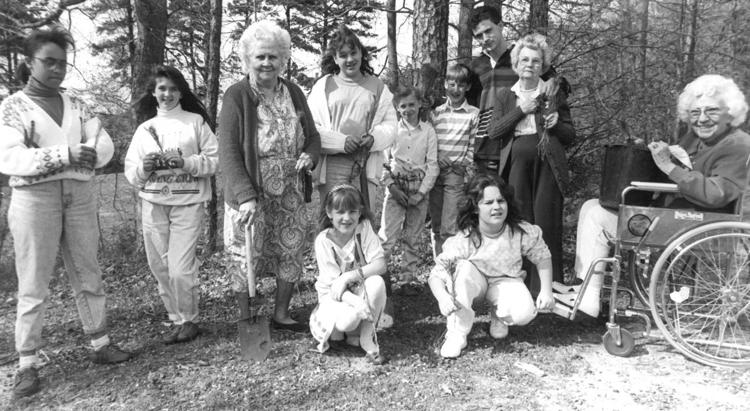 Donation
Black History Pageant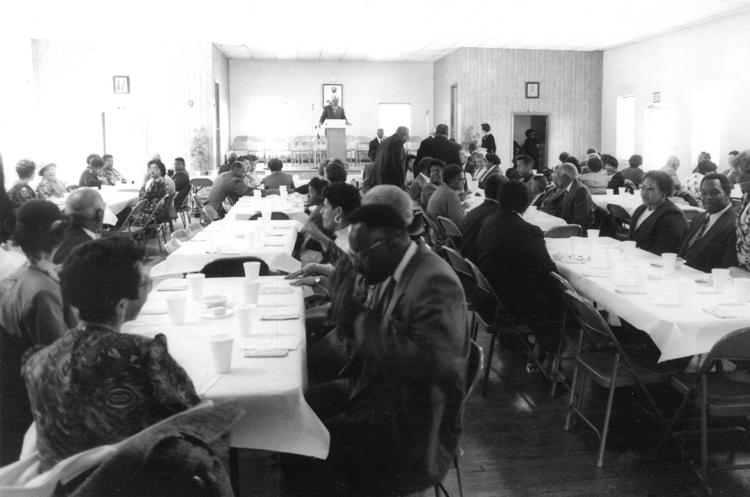 Young Musicians Choir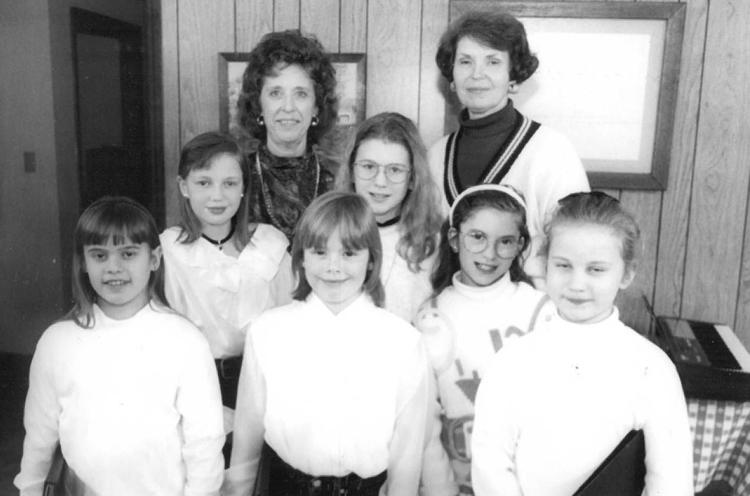 Business After Hours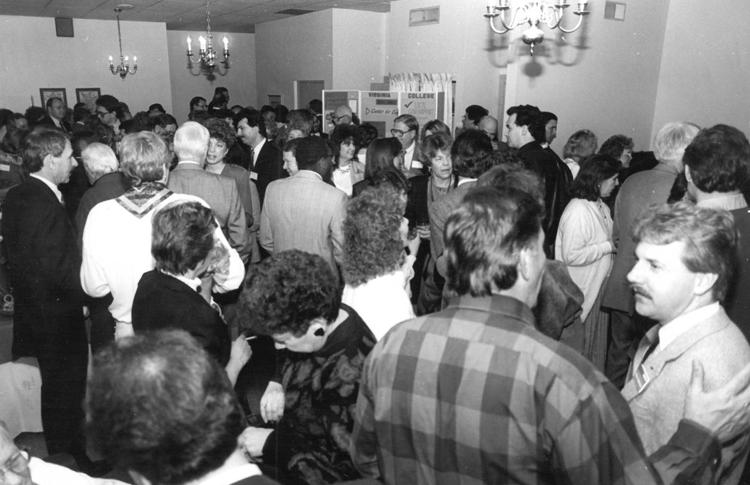 Tomato production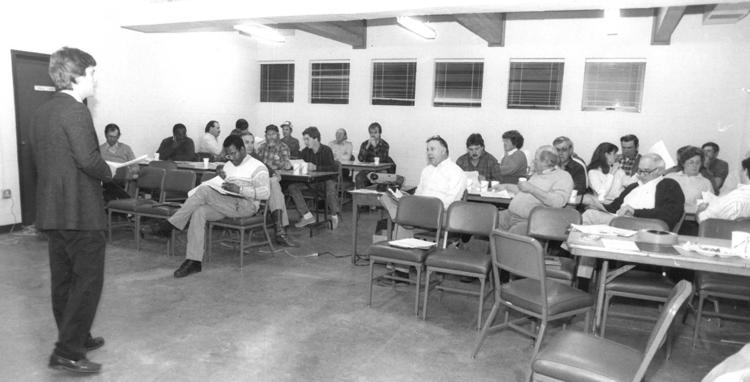 Tultex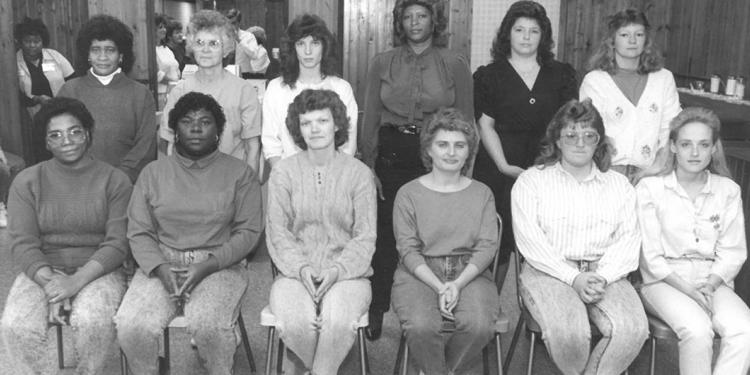 Essay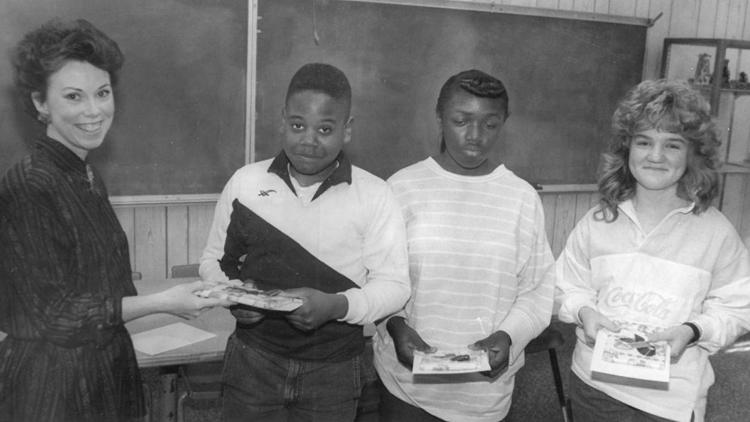 Essay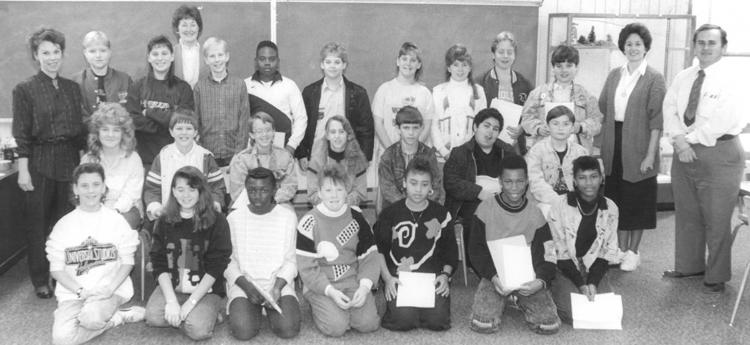 Basketball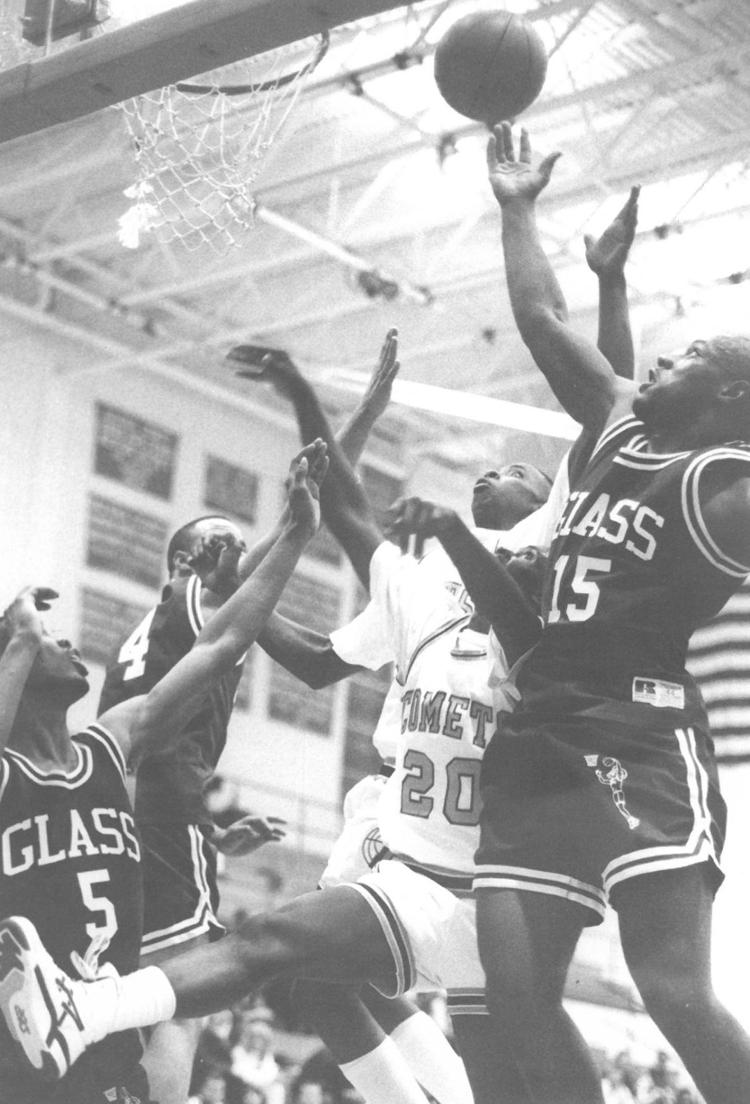 Presto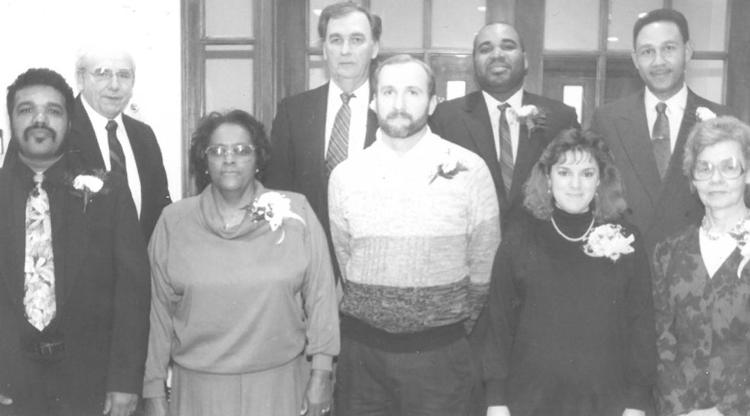 Presto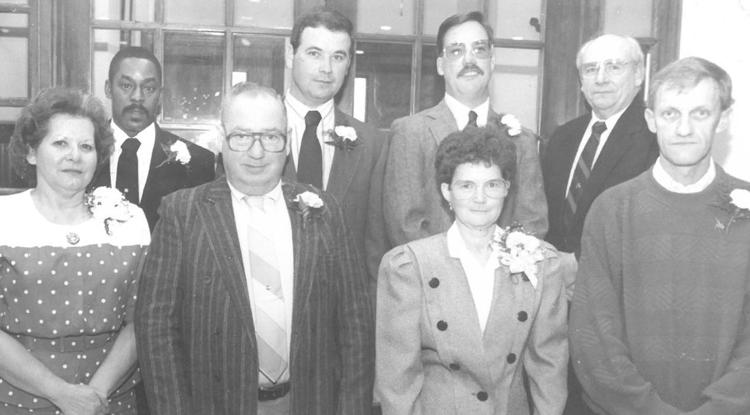 Blast basketball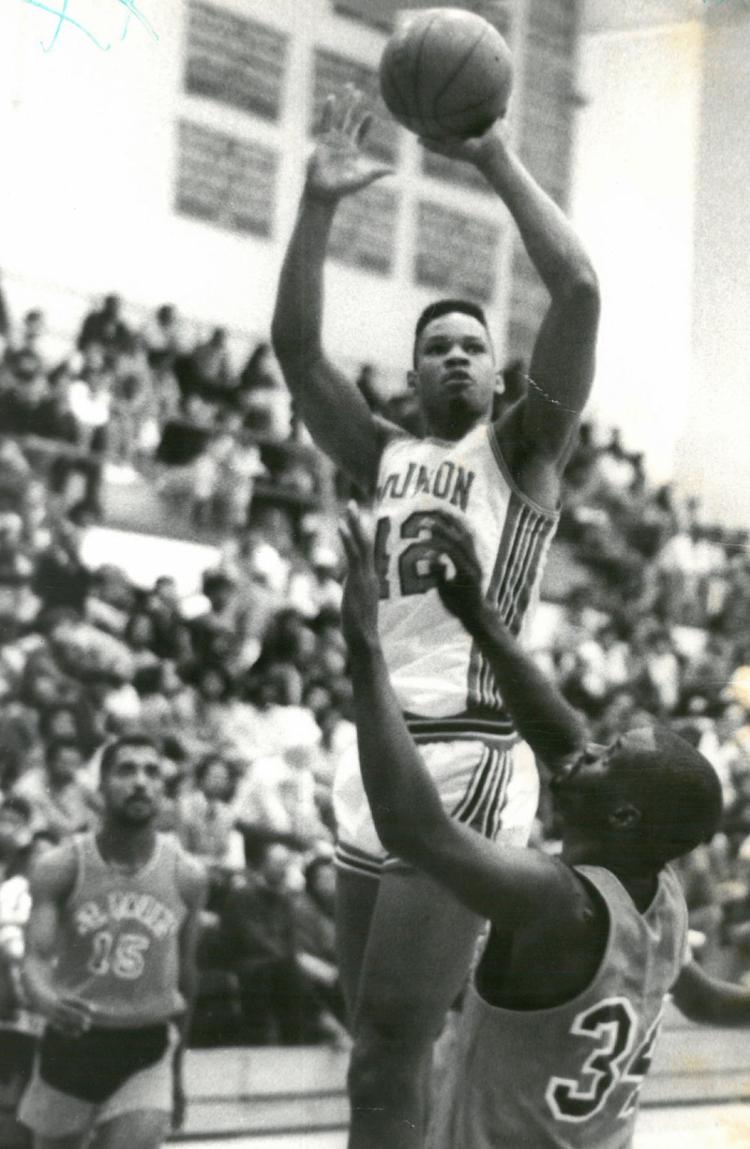 Woman's Club
Seniors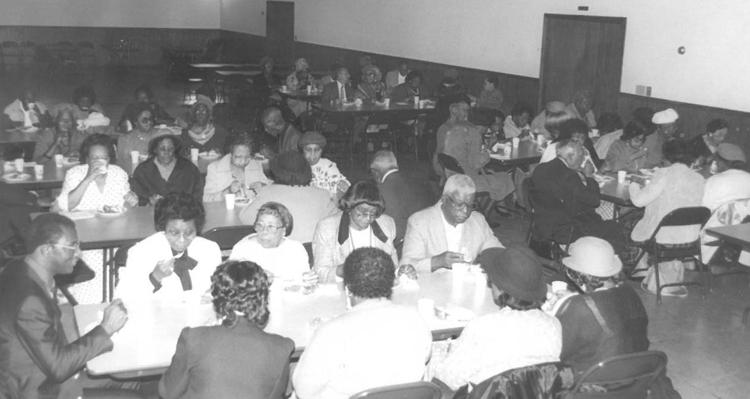 SADD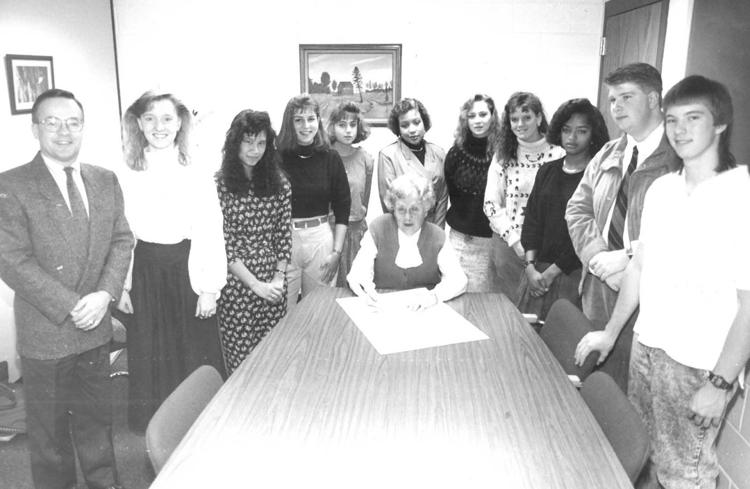 Clover plant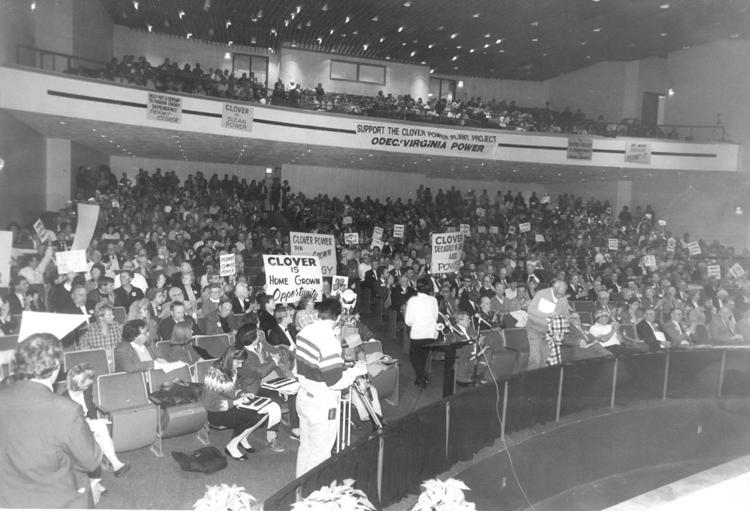 Girl Scouts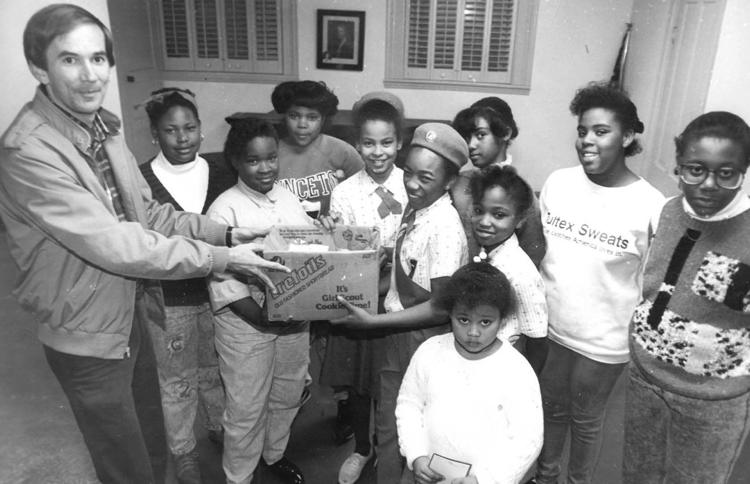 United Way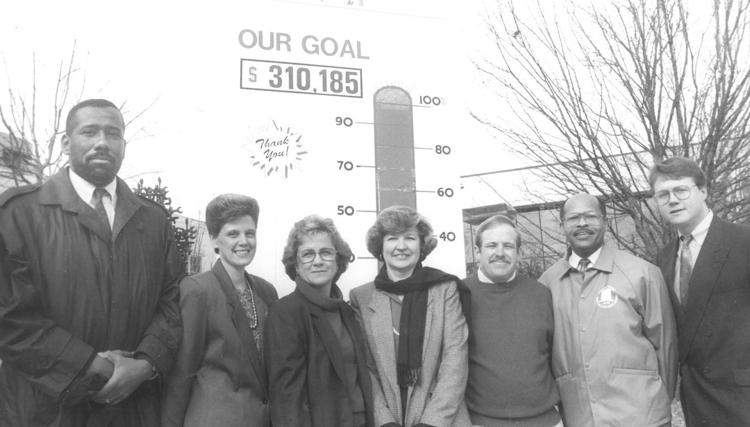 House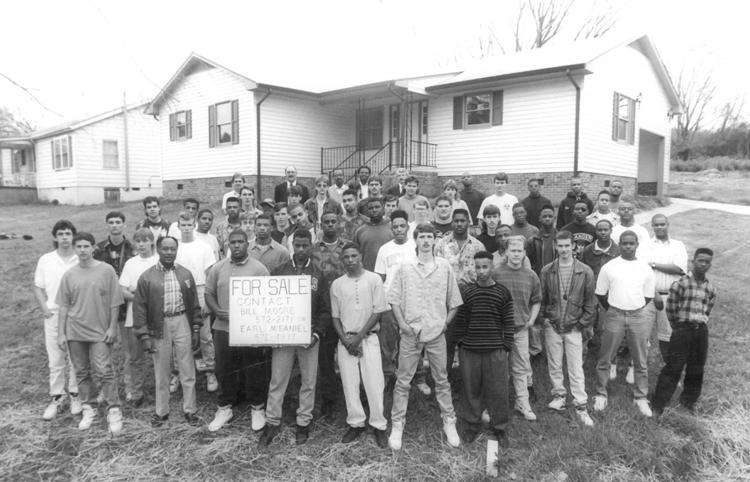 Toy drive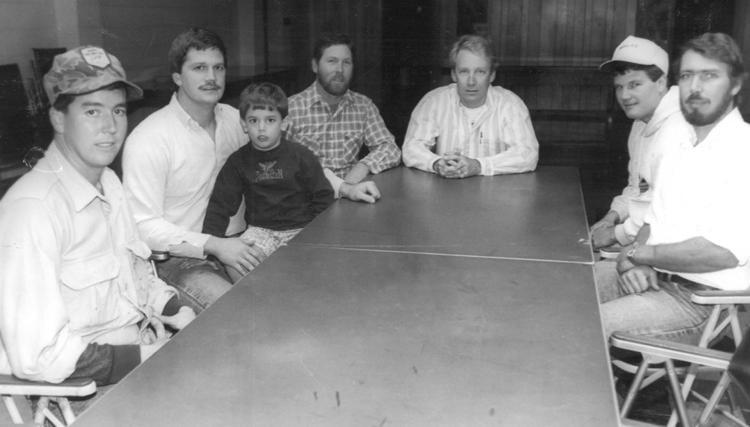 Donation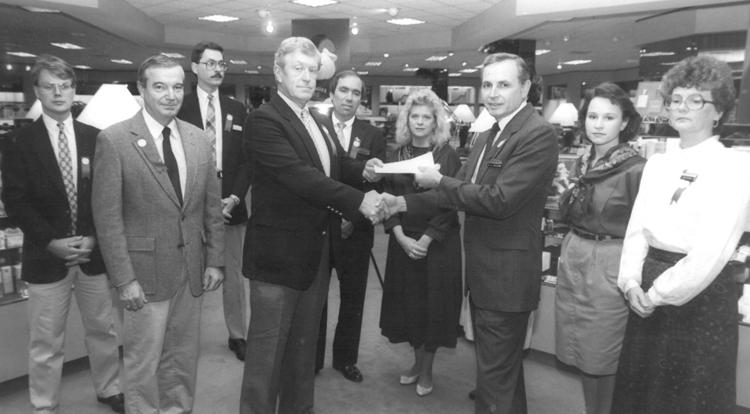 Burlington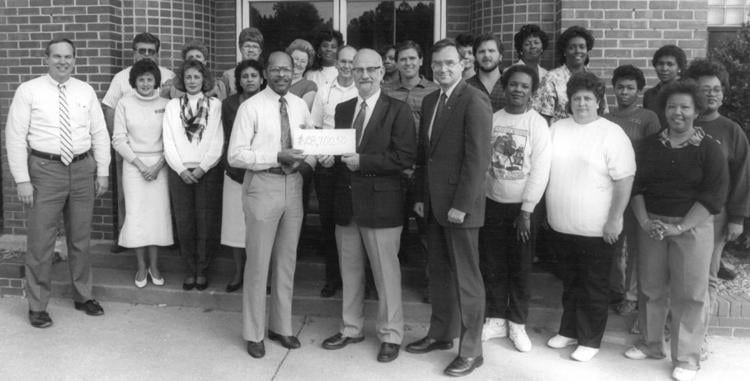 Farm Bureau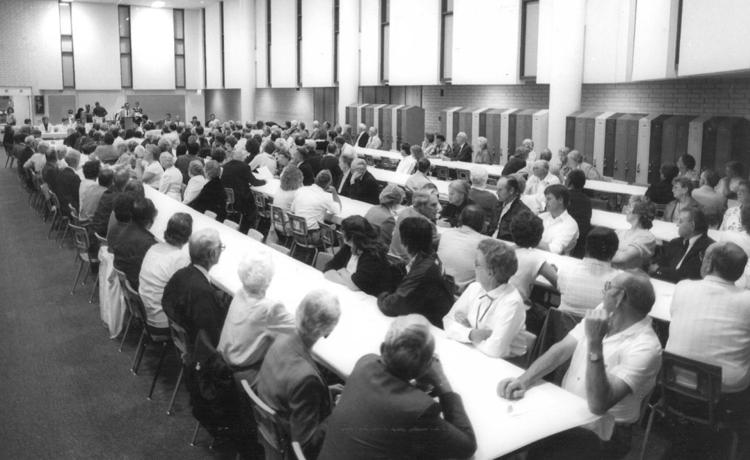 Halloween safety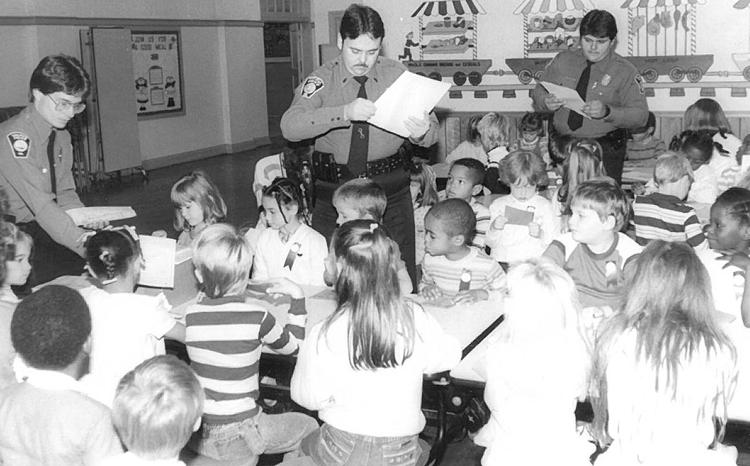 Chamber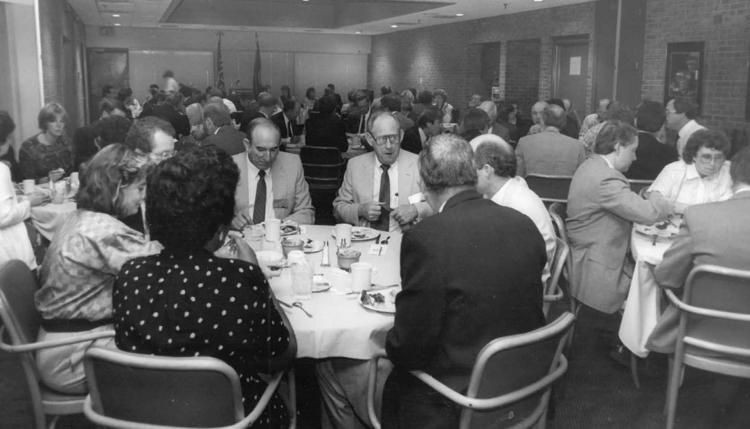 CCI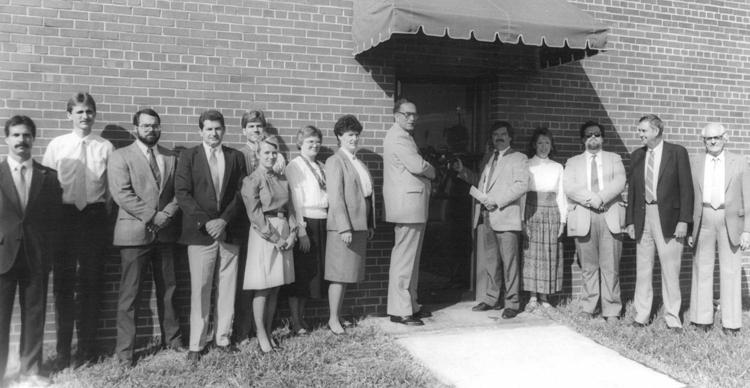 Balloon volleyball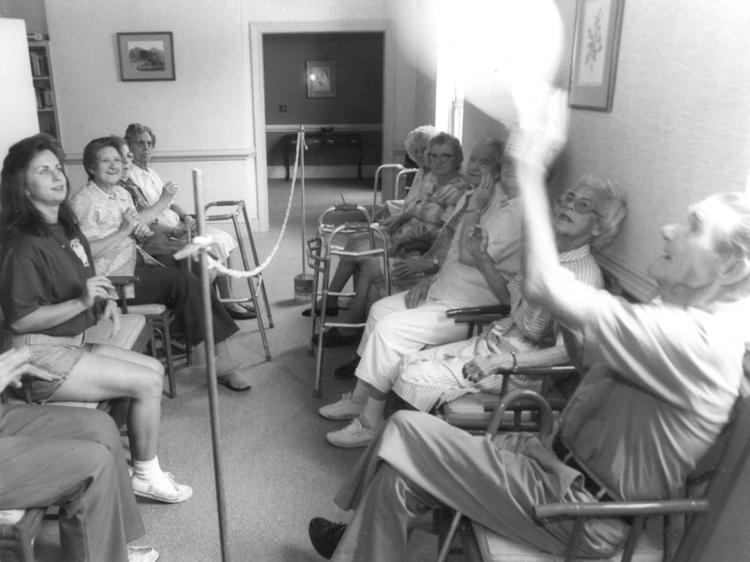 United Way

Golf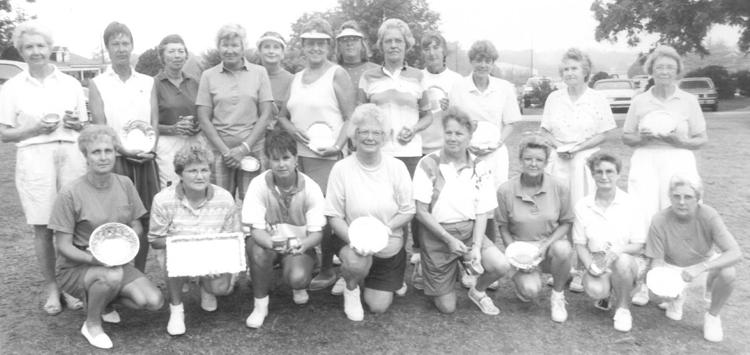 Peer Helpers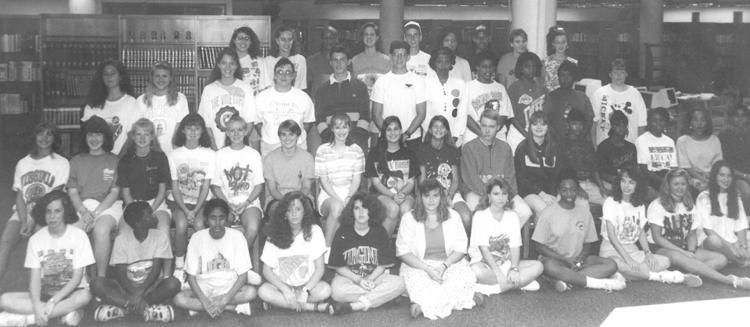 Democrats
Camp

Basketball camp

Groundbreaking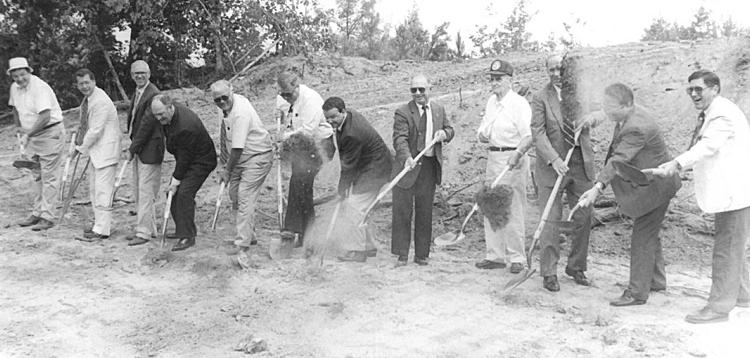 Cheerleading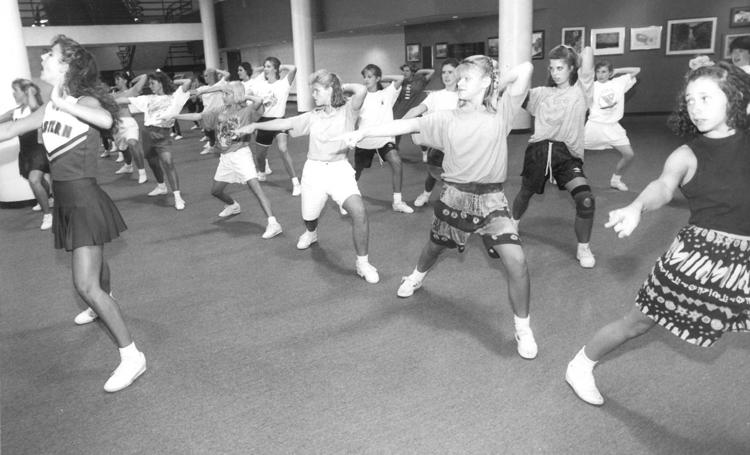 Governor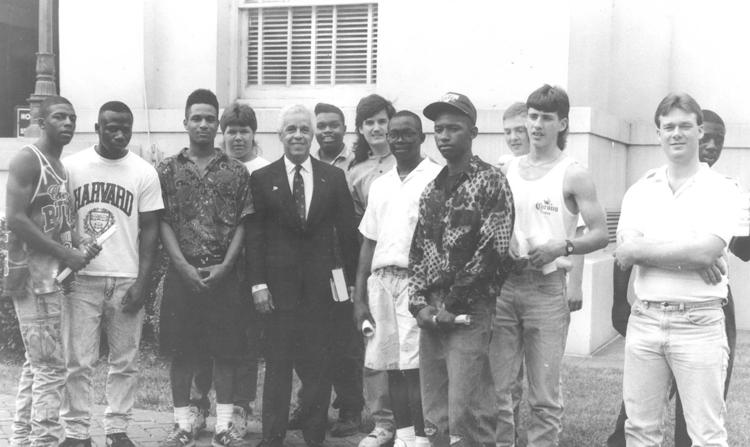 Grace Baptist Church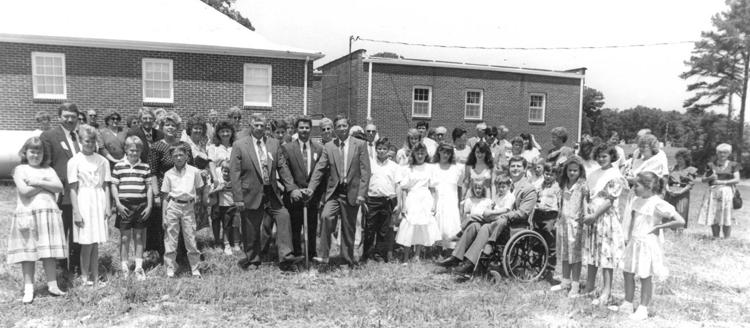 All A's

Big Brothers-Big Sisters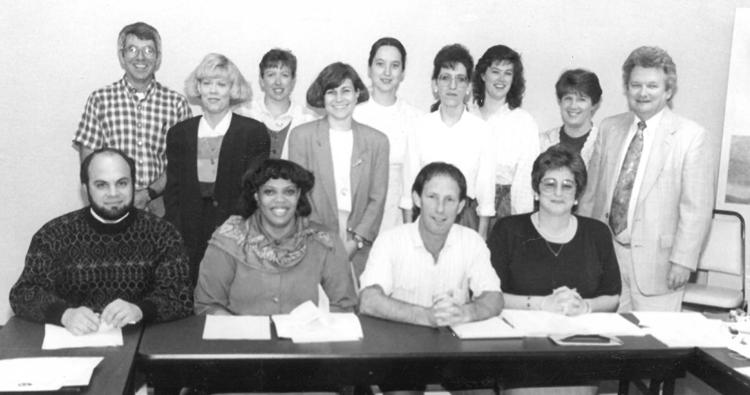 Good Samaritan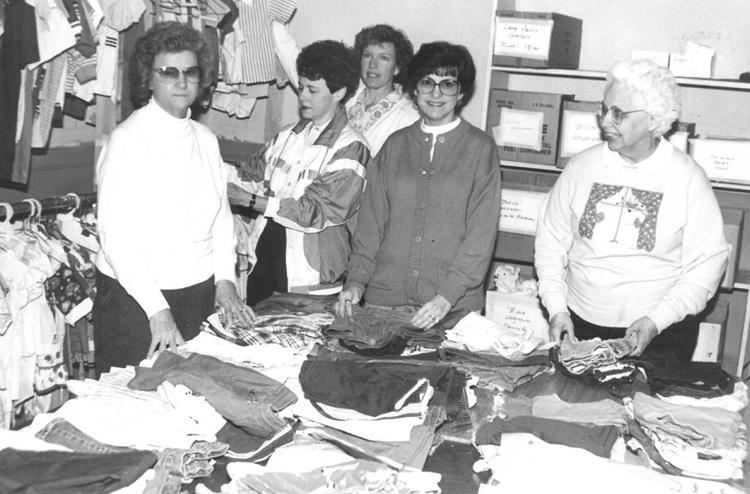 Ewe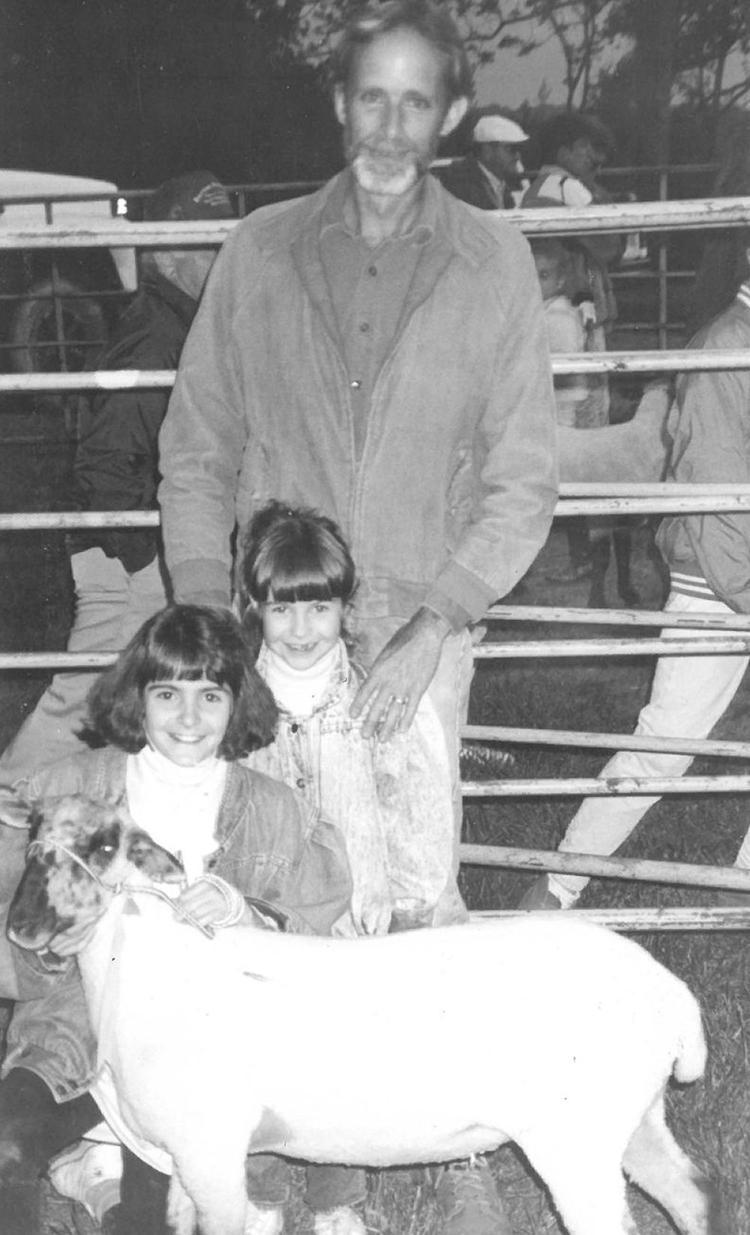 Cub Scout Pack 496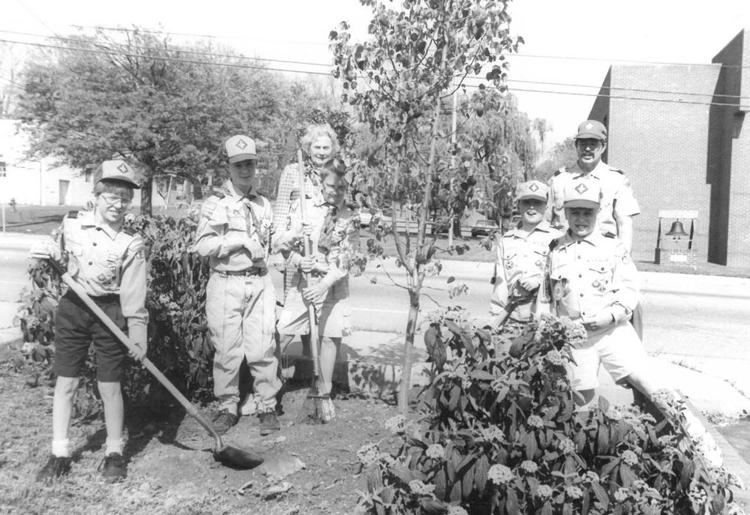 Check presented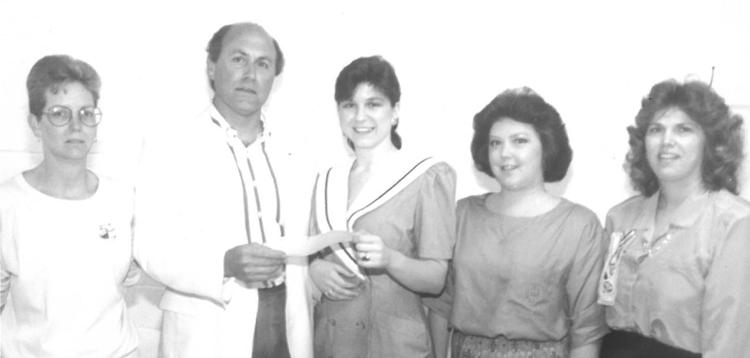 Masons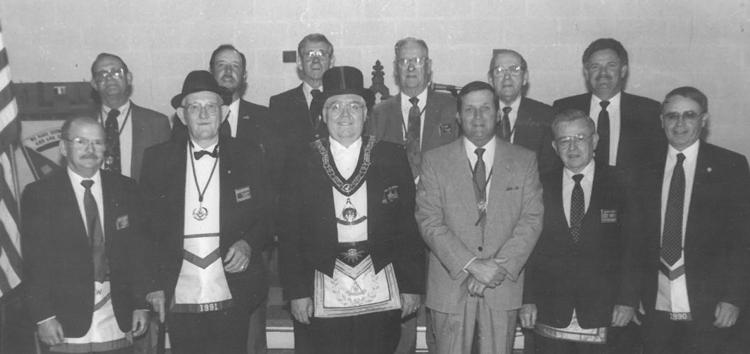 Mission Fair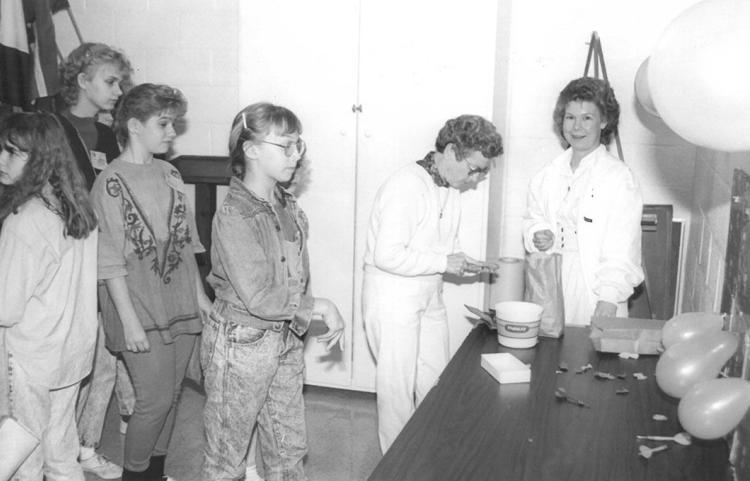 Mission Fair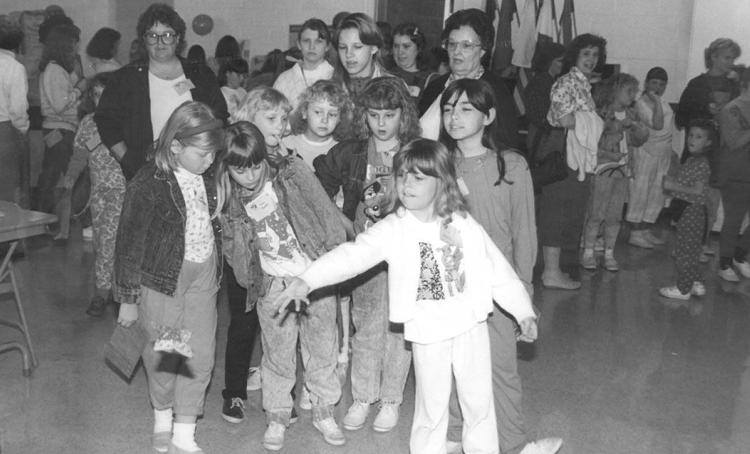 Boston's Big Event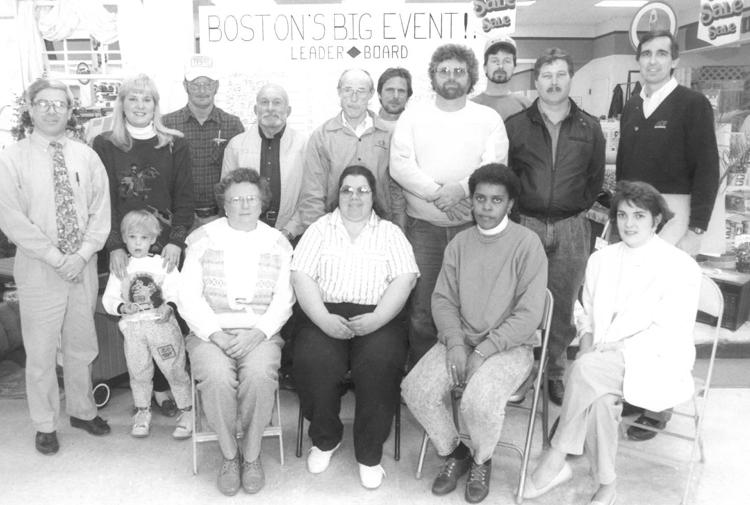 After prom party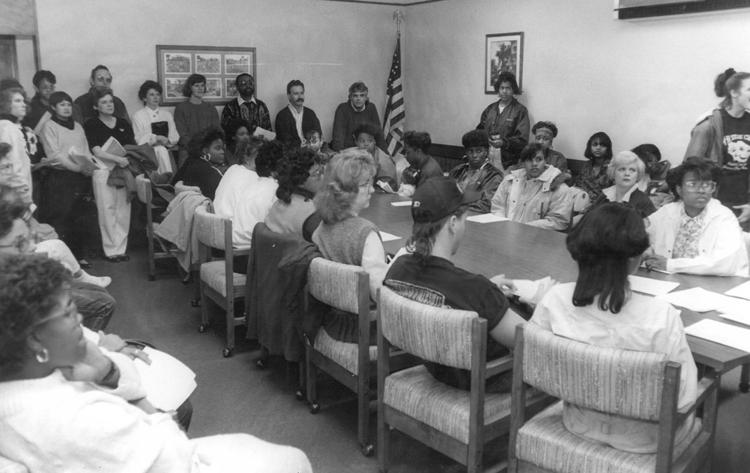 Employ the Older Worker Week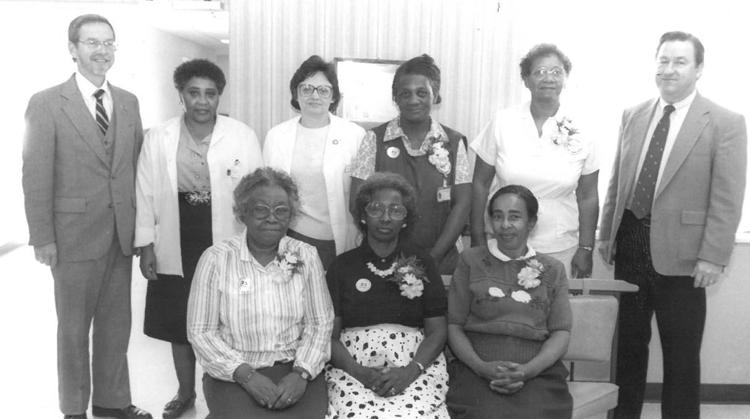 Community Chorale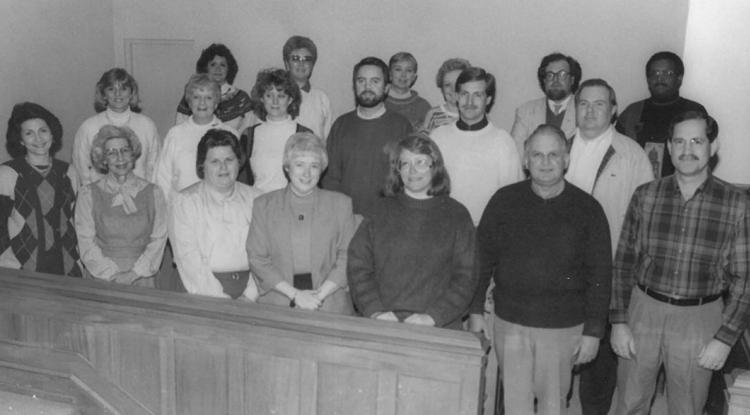 Top managers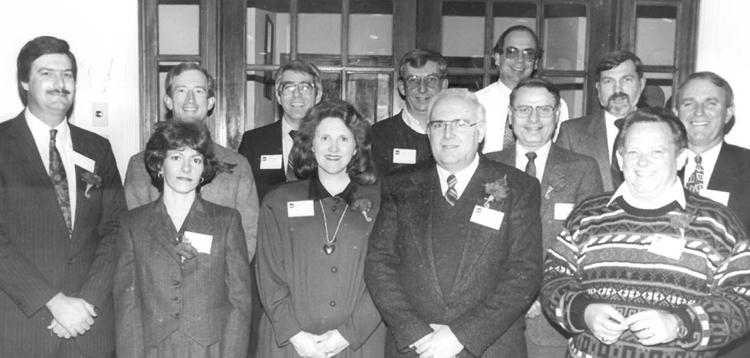 Fine Arts Board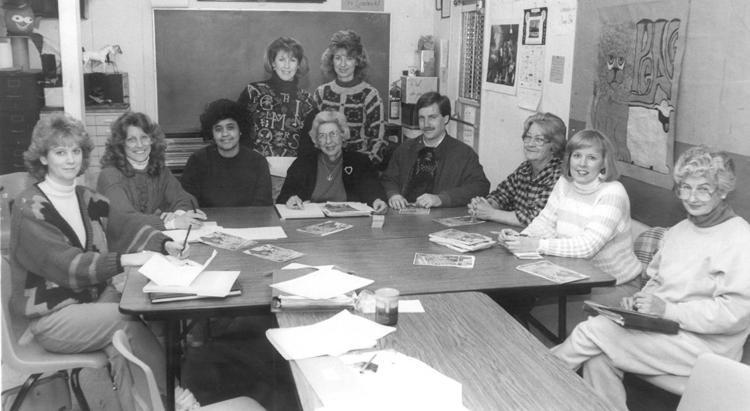 Gardening therapy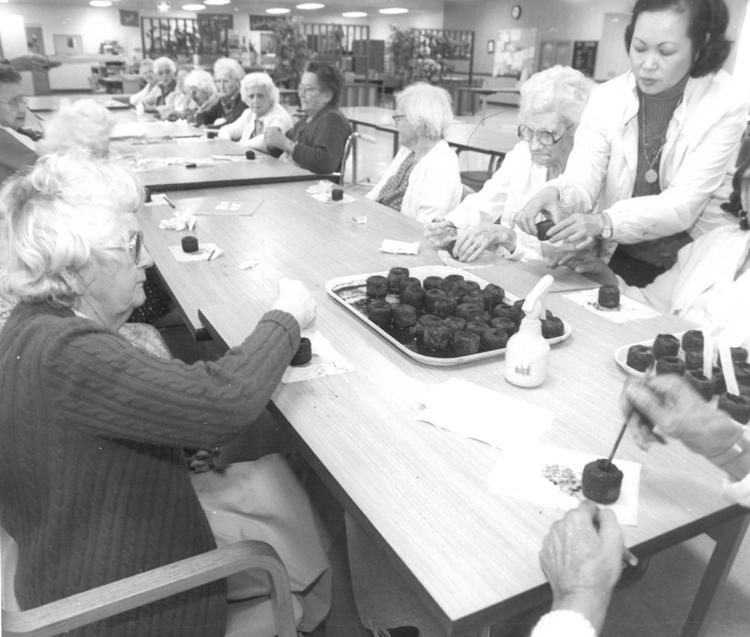 Ag office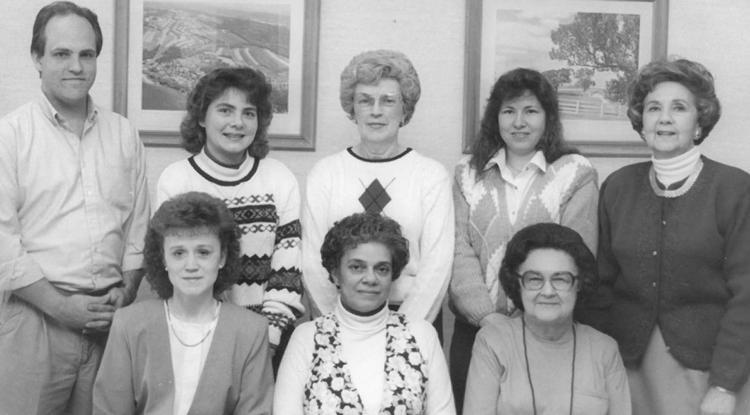 Clays Mill meeting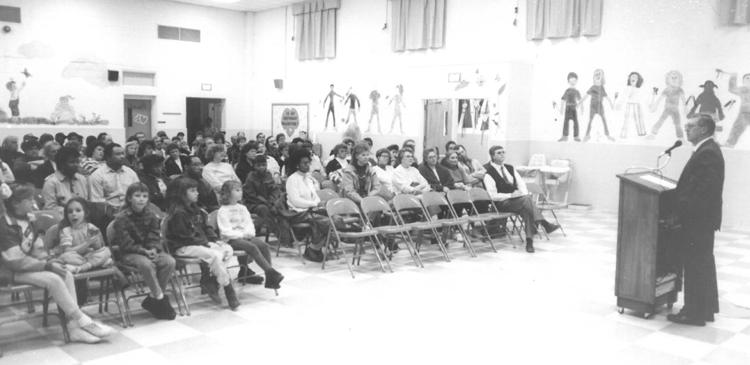 Becky Ramsey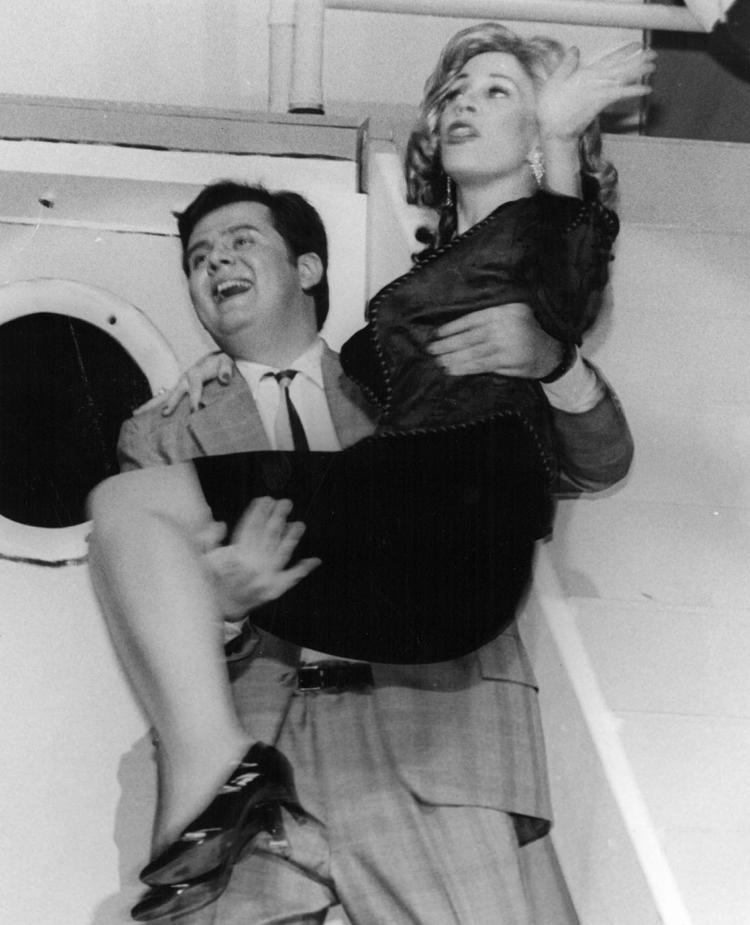 Workshop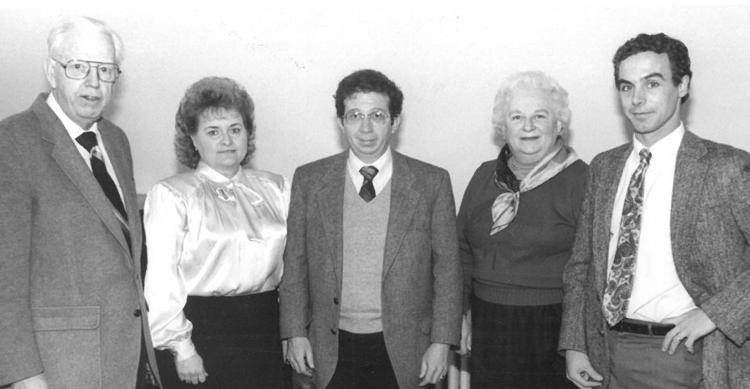 The Woodview Black History Month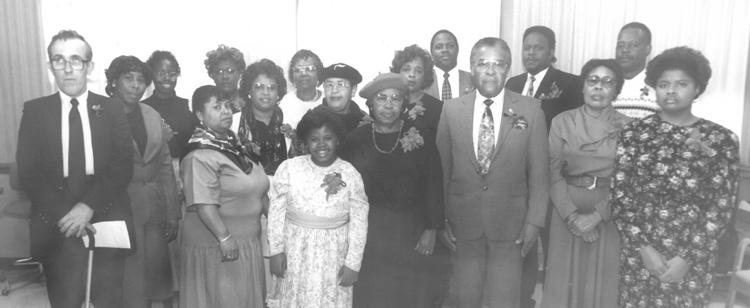 MLK service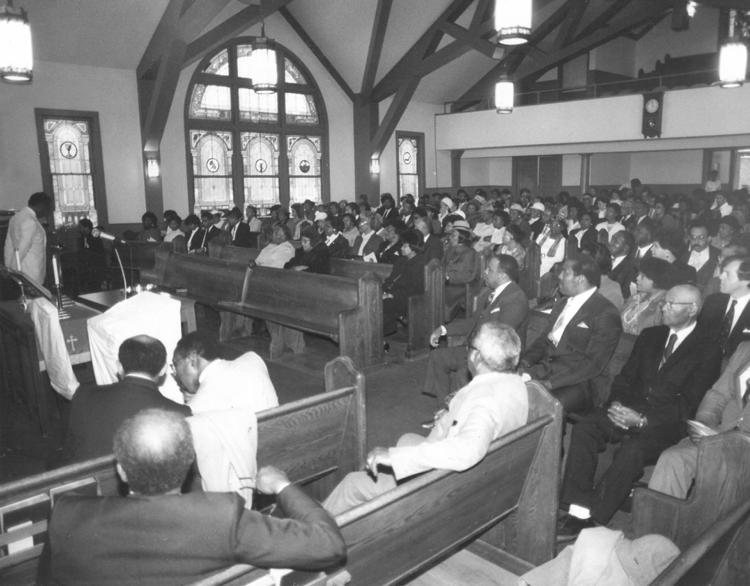 South Boston Baton Jazz Group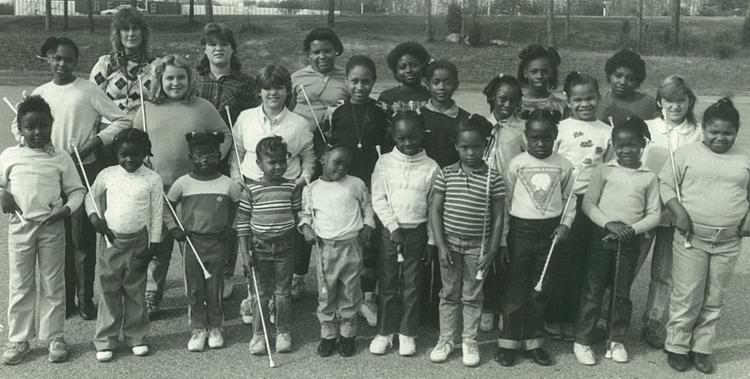 Who's who?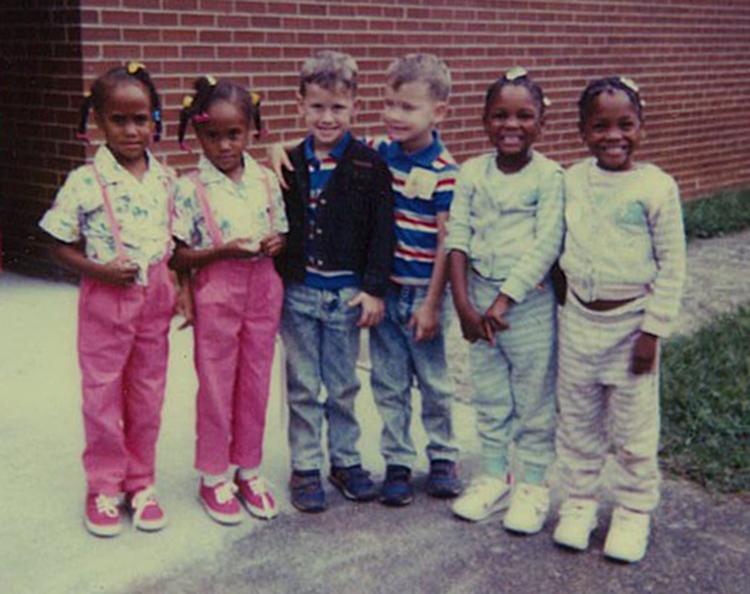 Woman's club meets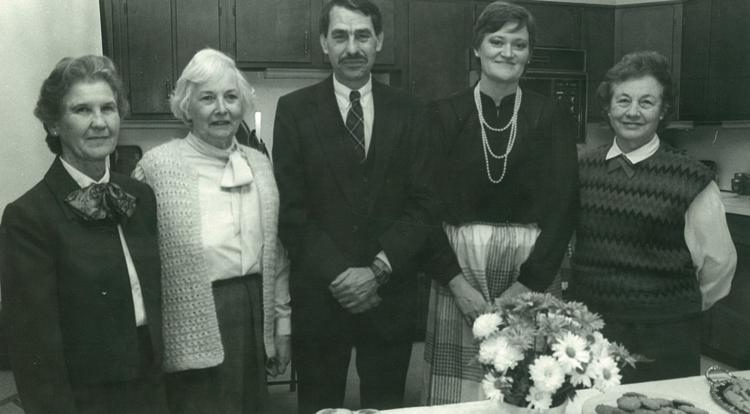 Junior High School Lions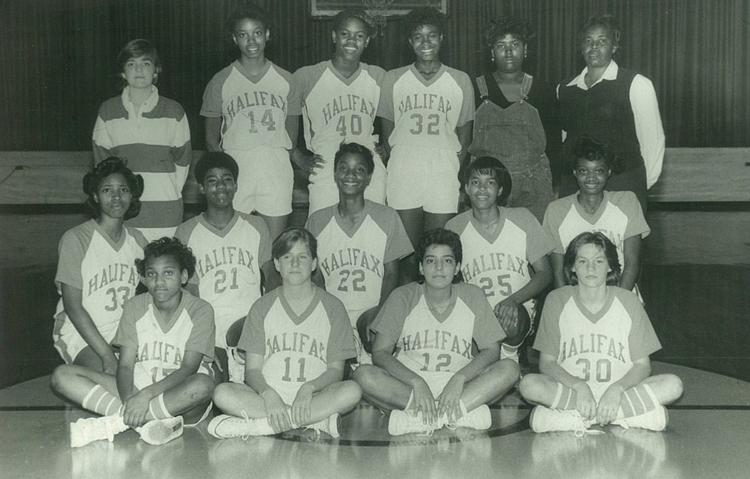 STOP six-band concert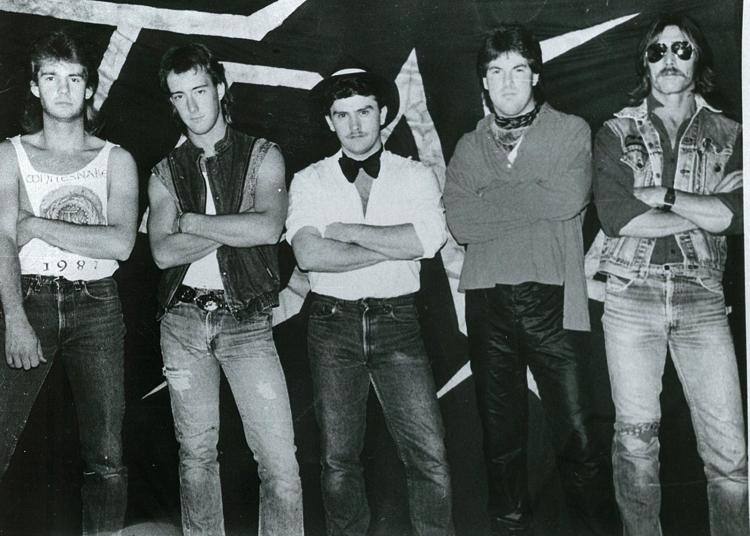 Career Day at Senior High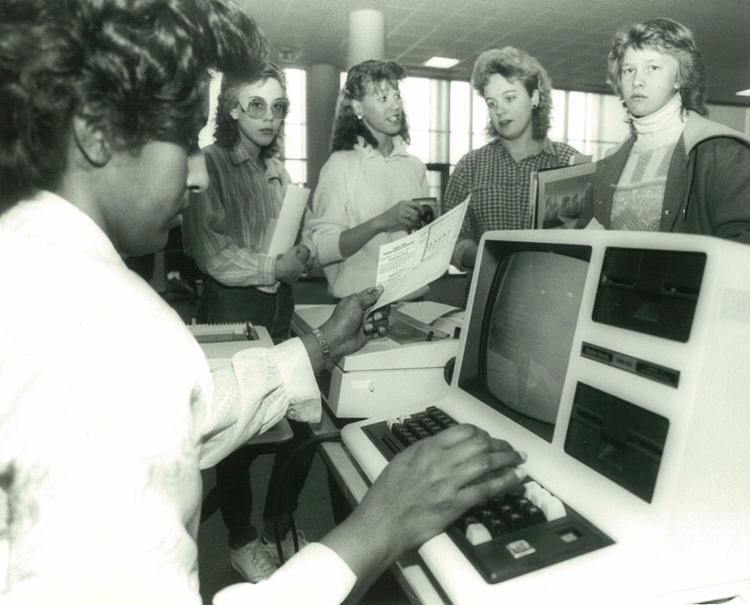 Indian research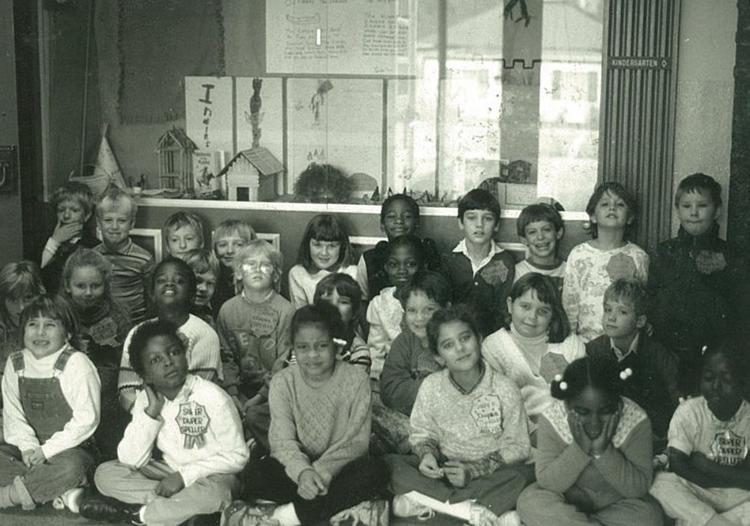 Broccoli Recipe Contest winners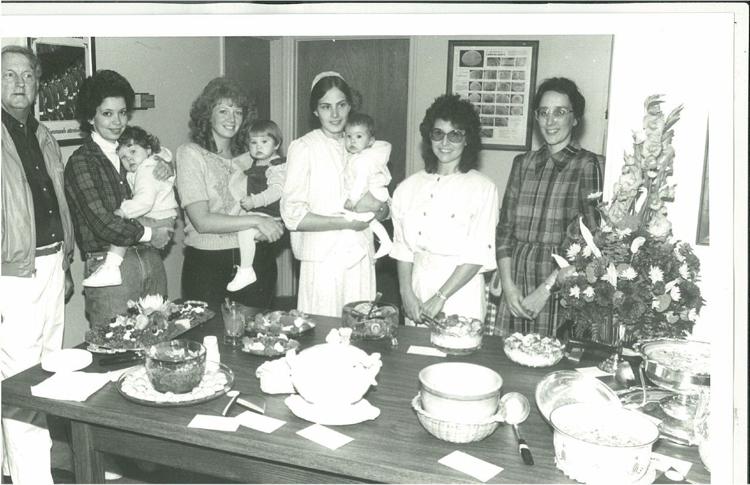 King service held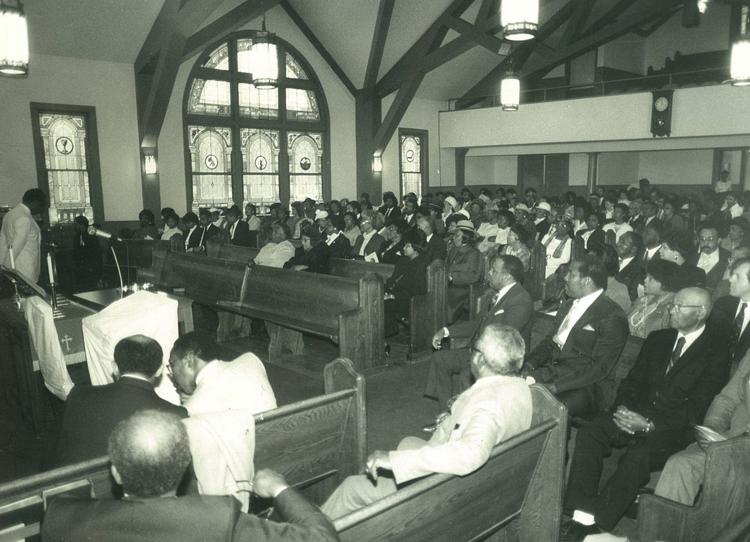 Preparing for the concert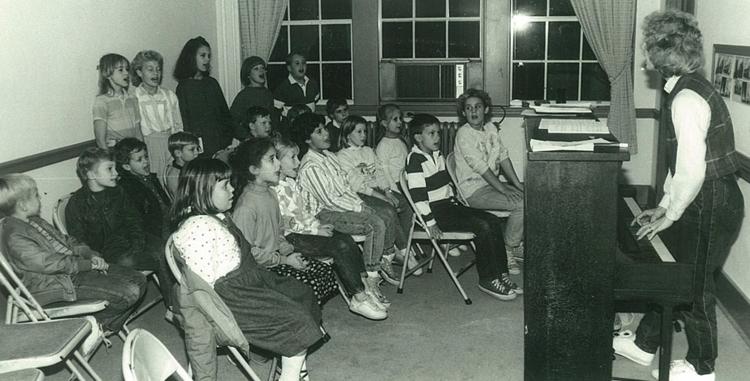 World of Sports skating rink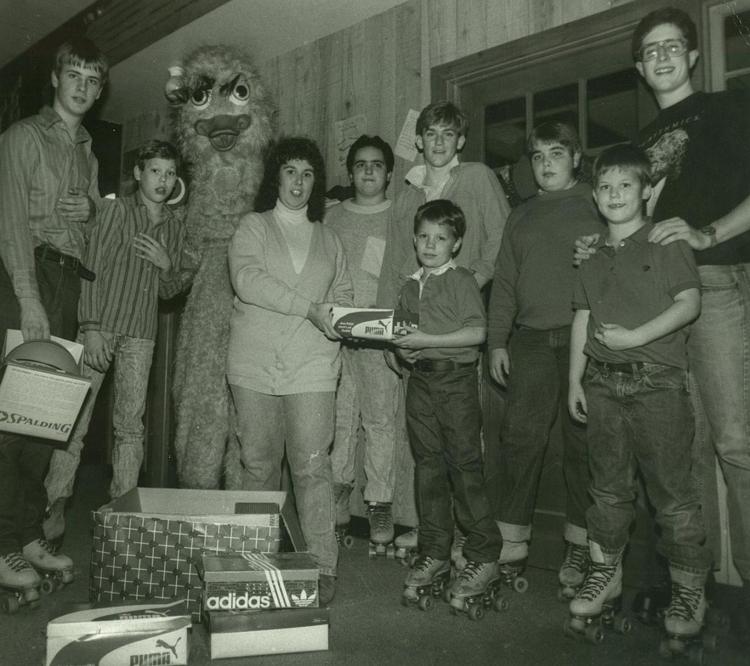 Roses recognizes district award winners

Essay contest winners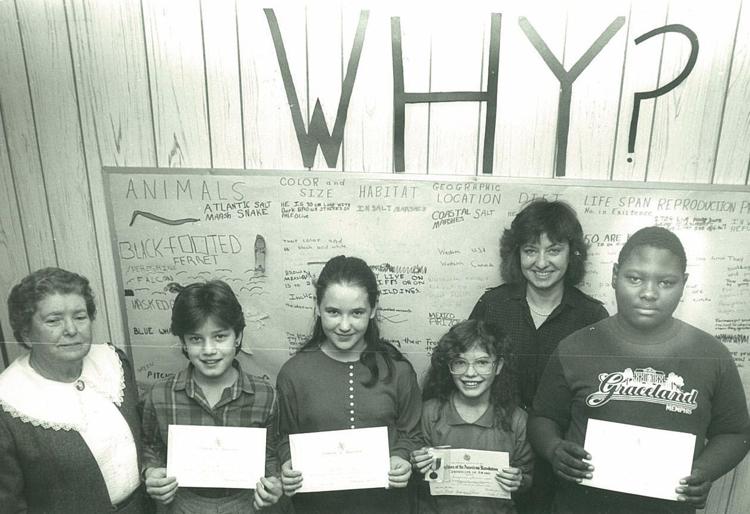 Reading in computer center at South of Dan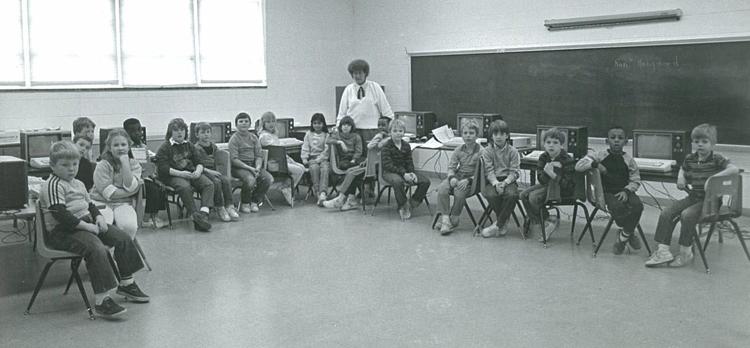 Doors close on Ingram Post Office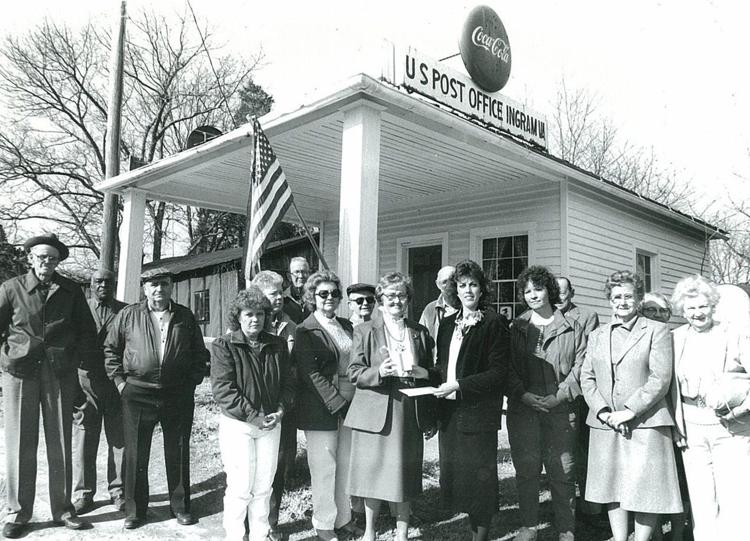 Students rewarded for reading achievement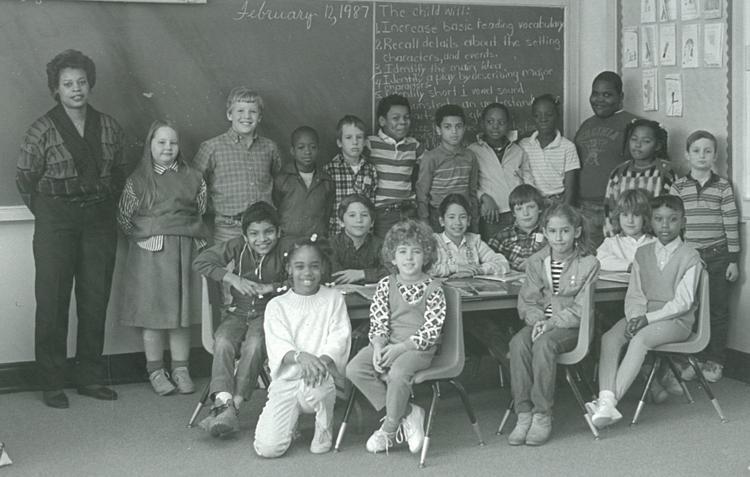 Celebrating 75 years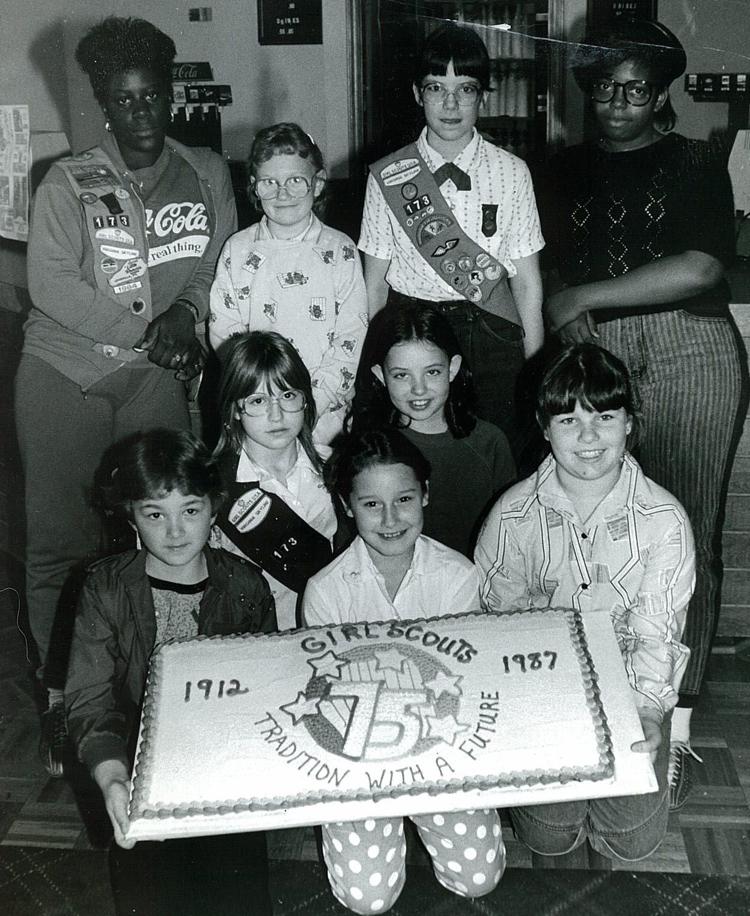 Kenneth and Marie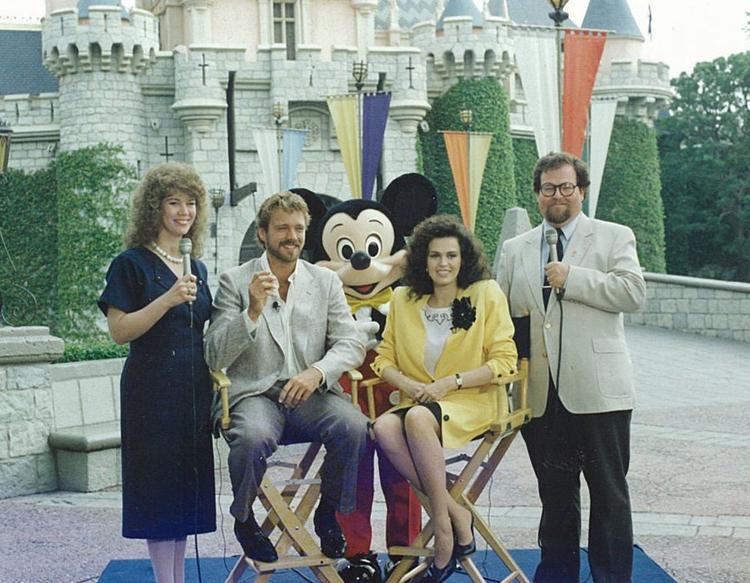 Kids' Kollege in 1994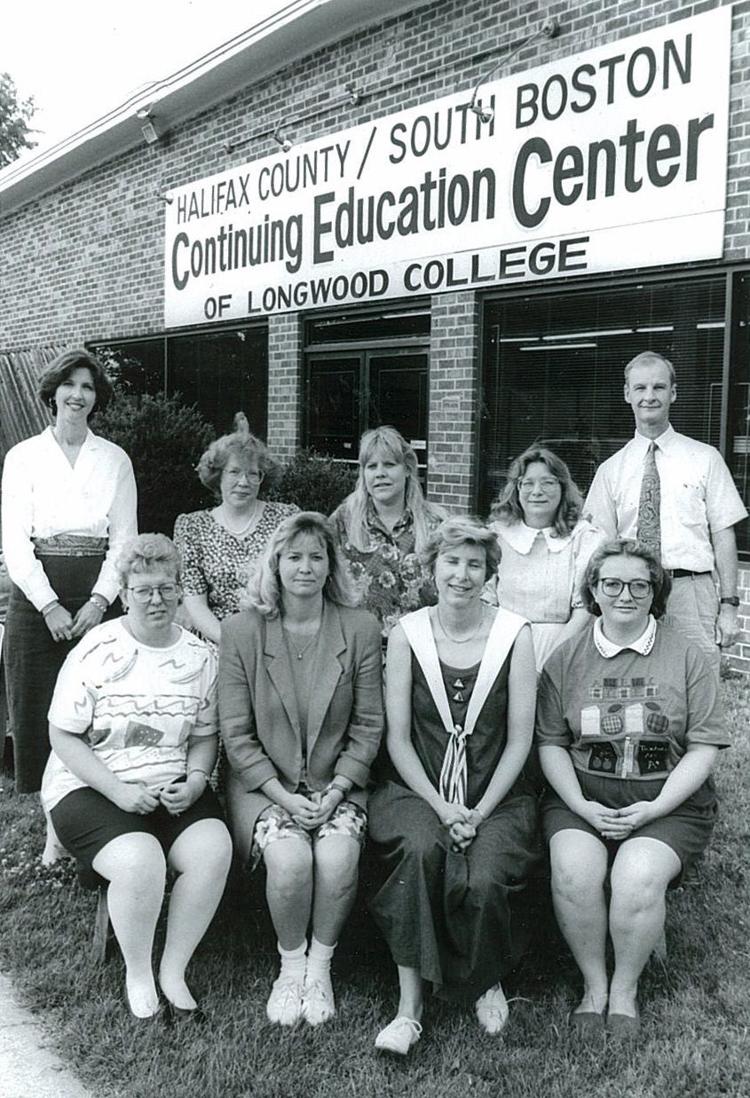 Learning the printing press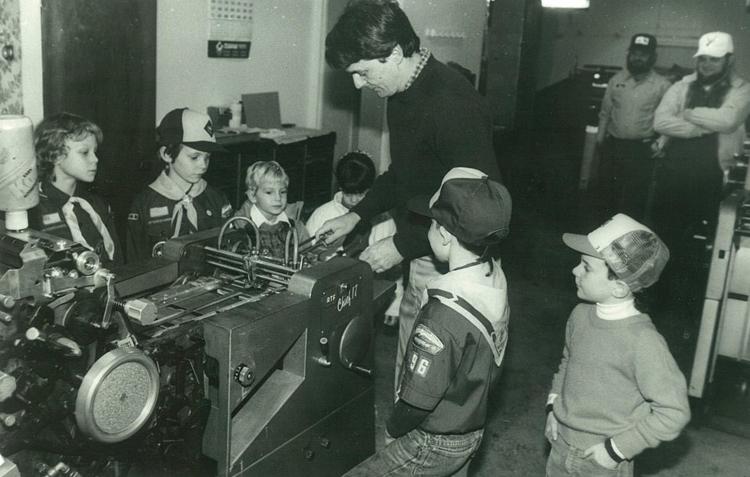 Virgilina Elementary first grade class 60 Years ago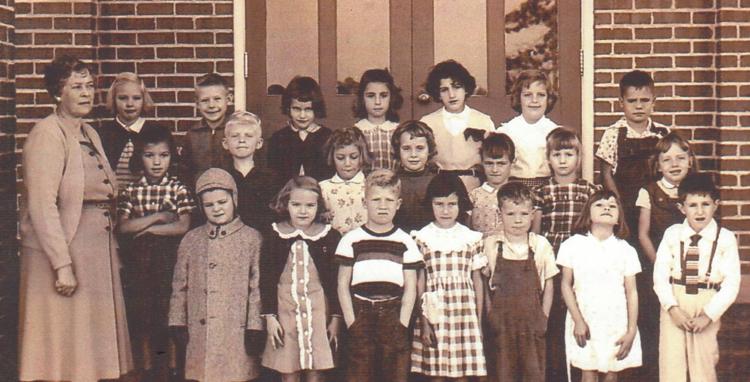 Virgilina Girl Scout Troop #215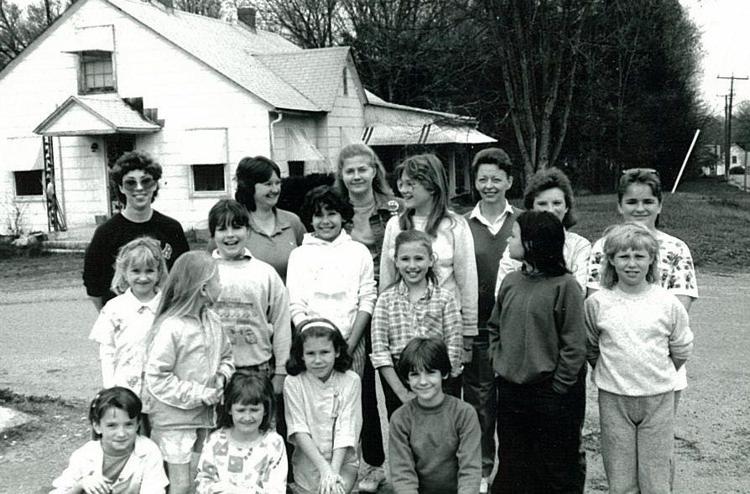 Pig farm tour in Alton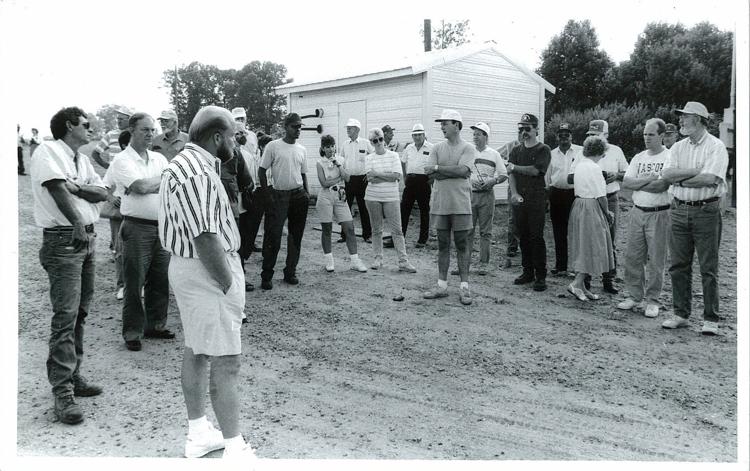 U4EA performs with stop six-band concert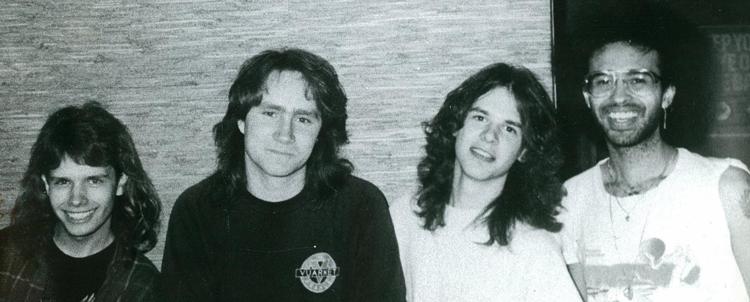 Jamestown fort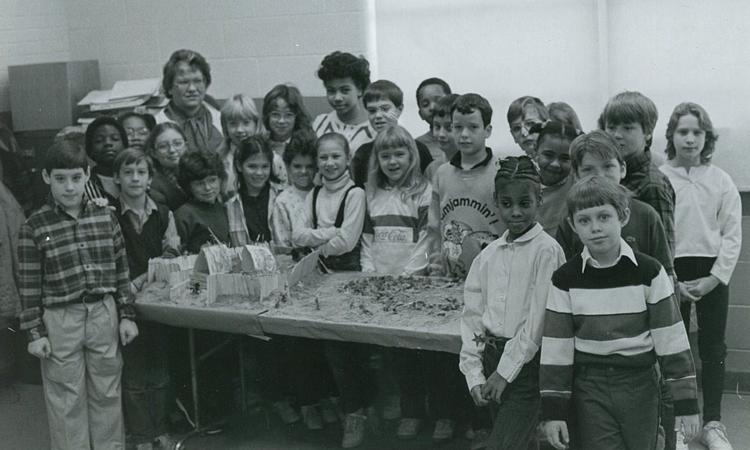 1987 Olympics Day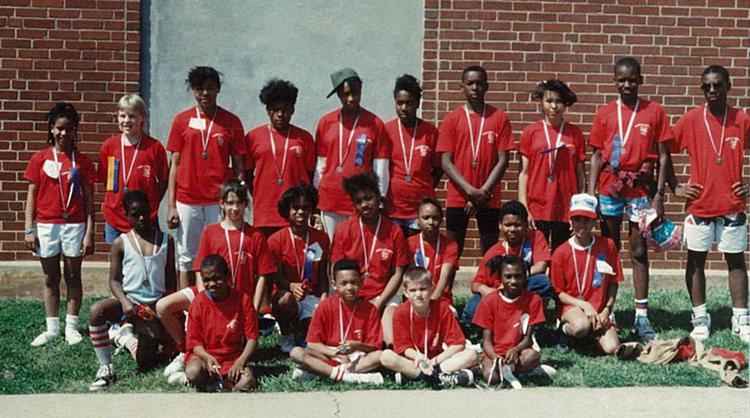 Tobacco Task Force meets

Halifax County Senior High Florist Department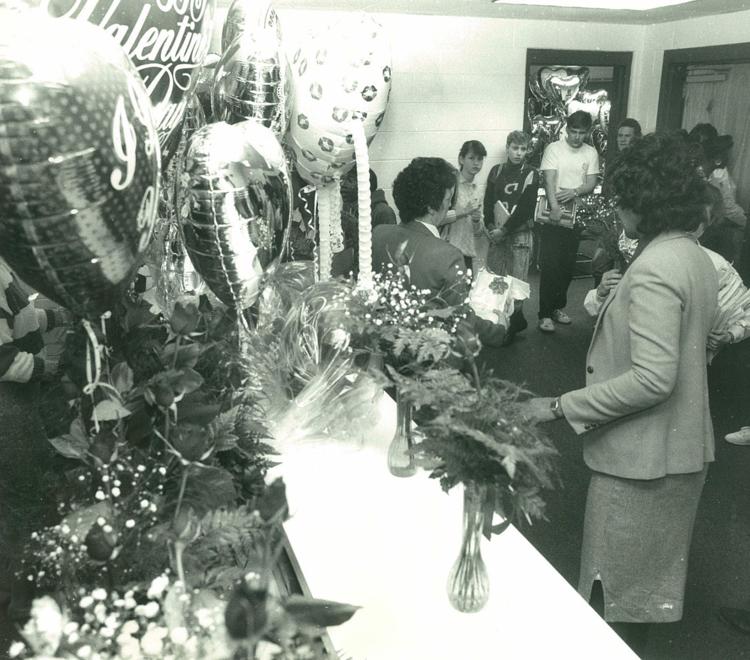 DAR essay contest winners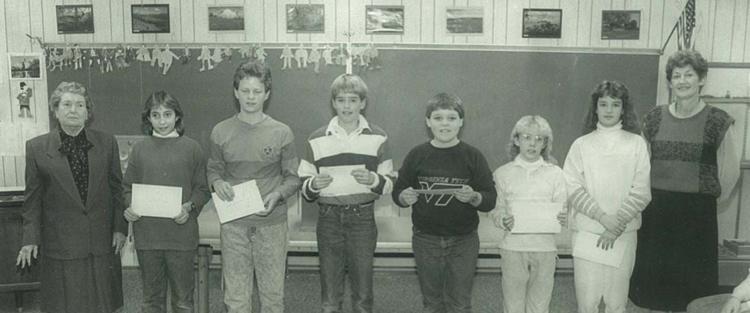 New birthing center dedicated
Battling the blaze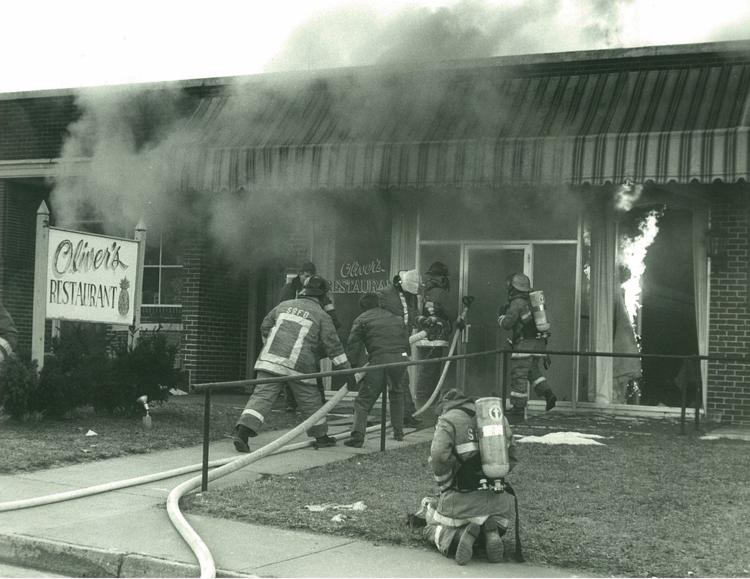 On the march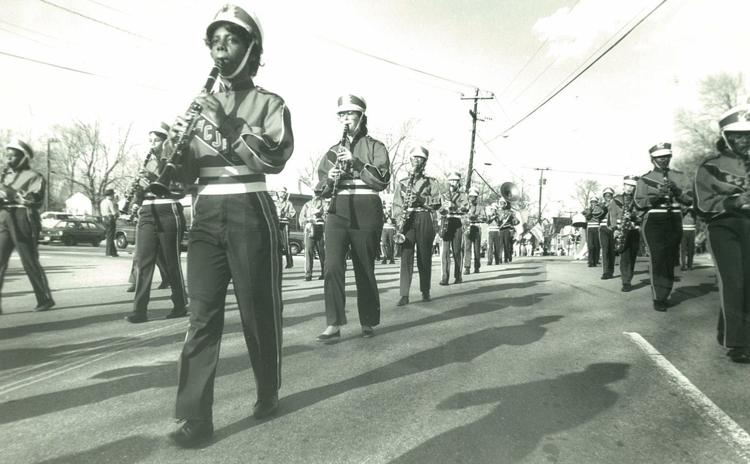 SCA donates food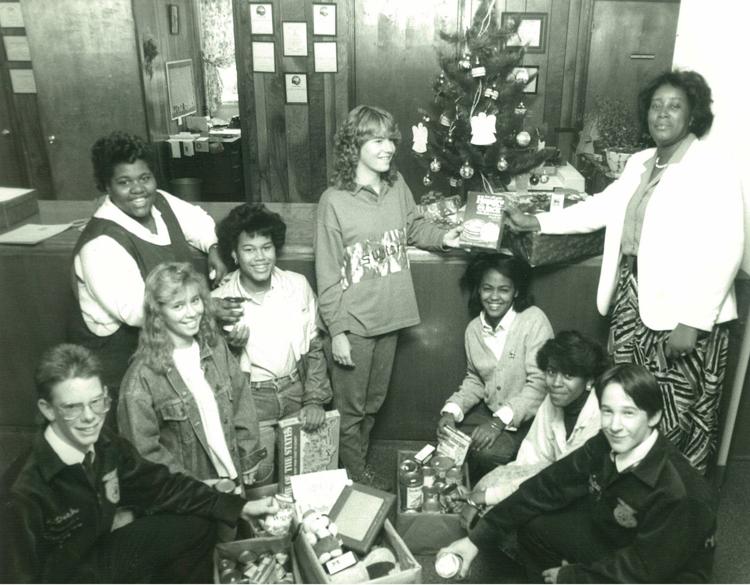 Tough defense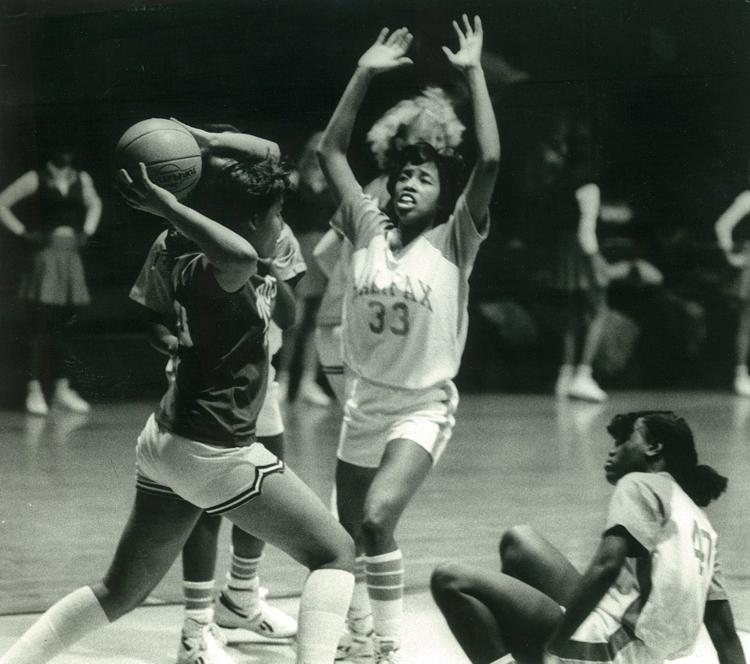 Community Christmas Concert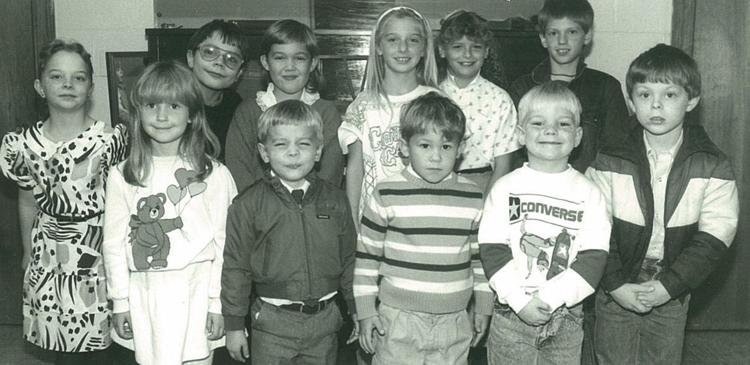 United Way board members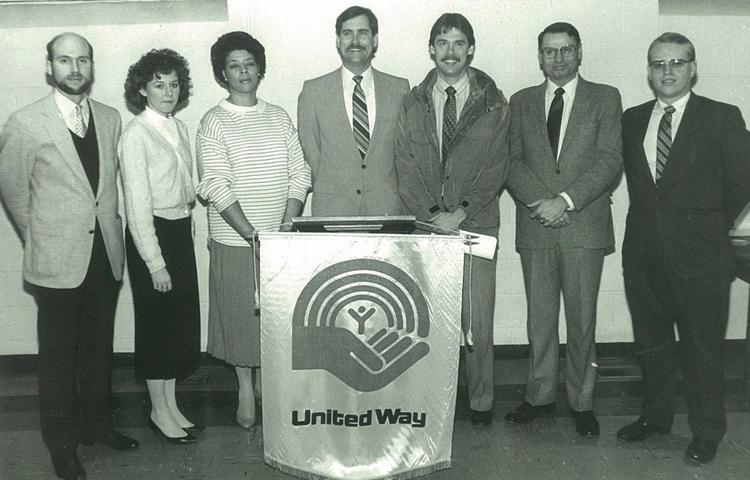 Retiring Halifax County Community Action Board of Directors

Hospital employees contribute to United Way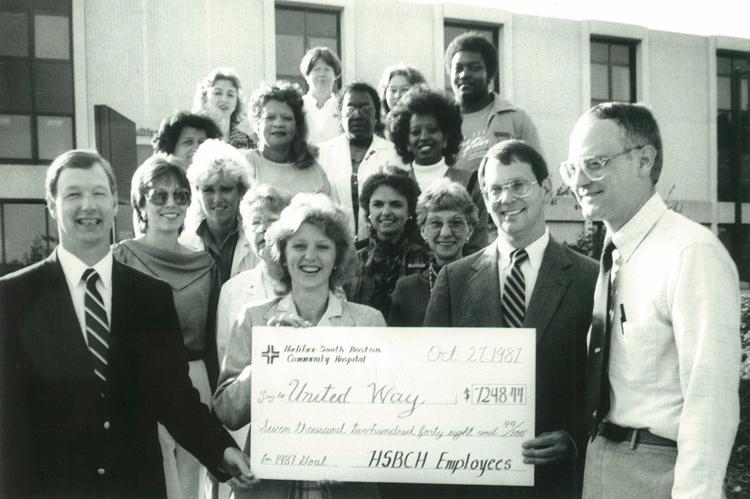 Last-minute campaigning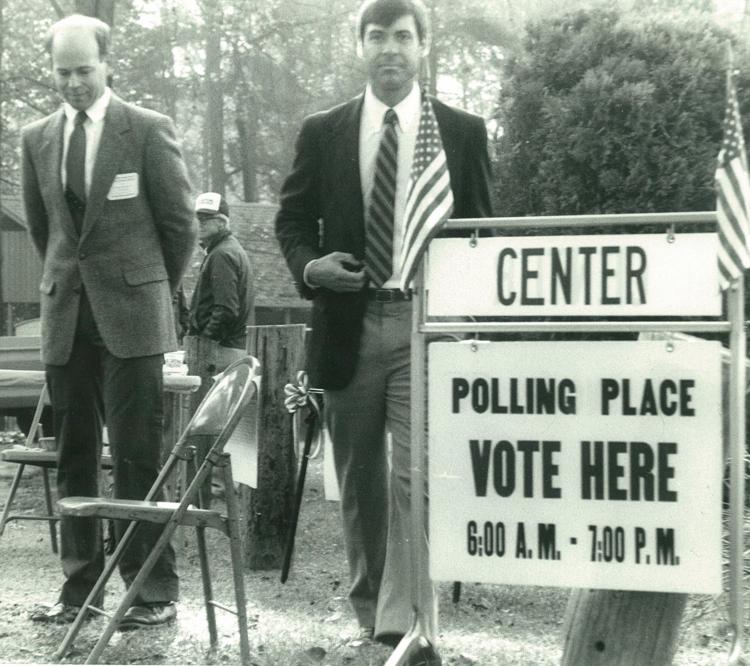 Looking over the announcement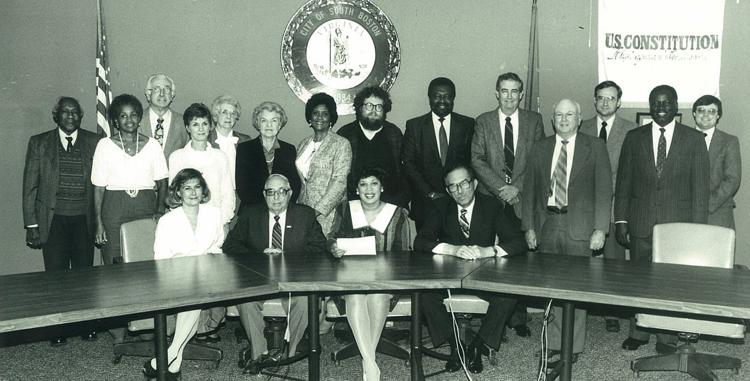 Midget champs
Cast of 'Annie'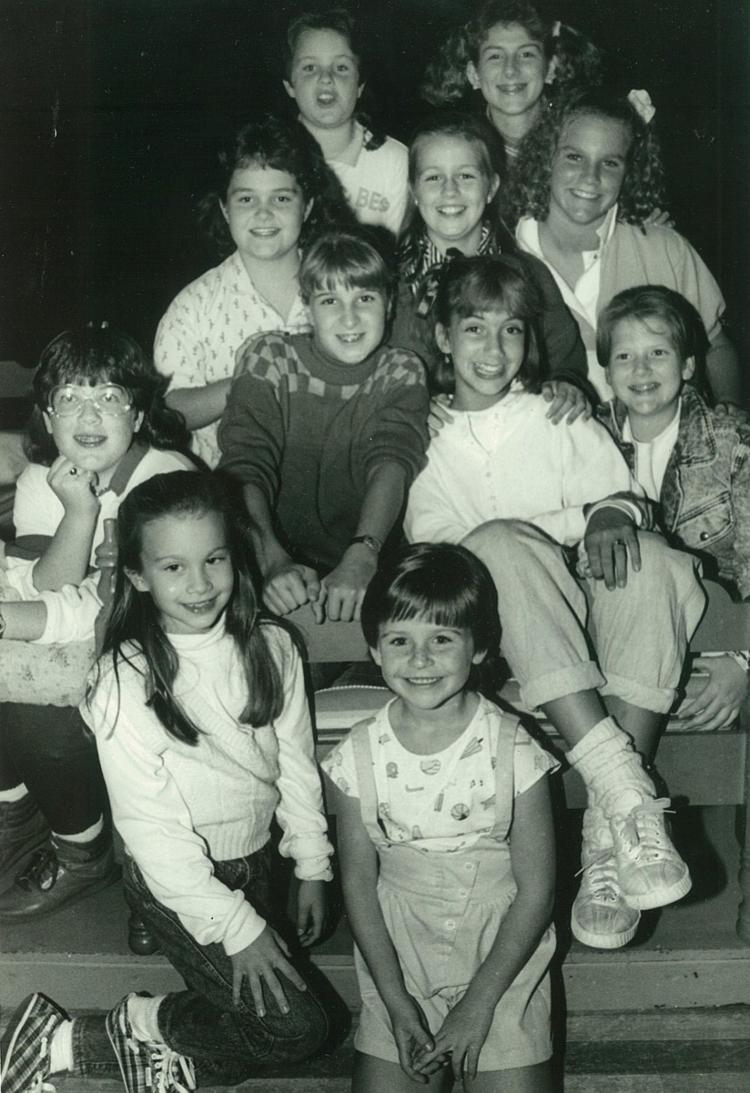 Making presents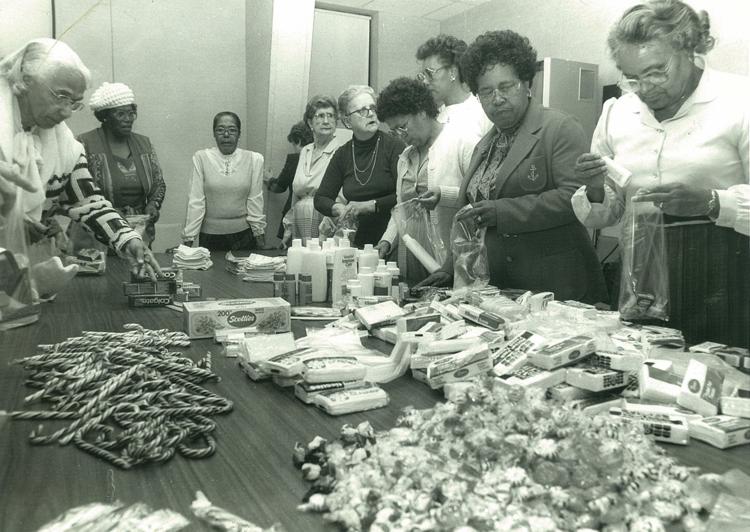 Medal and certificate recipients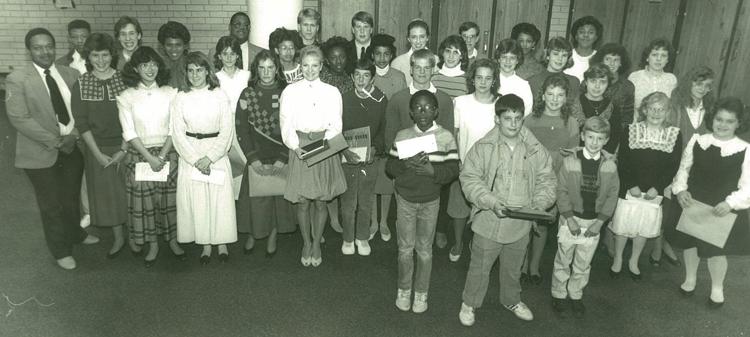 Career Day at Senior High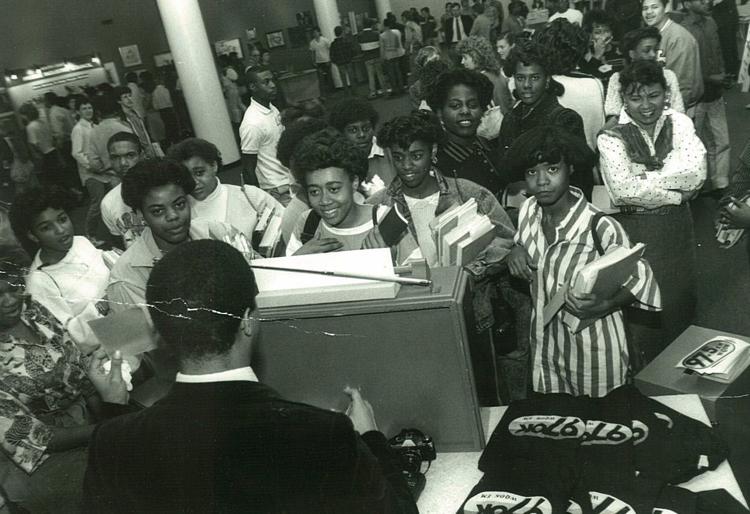 Essay contest winners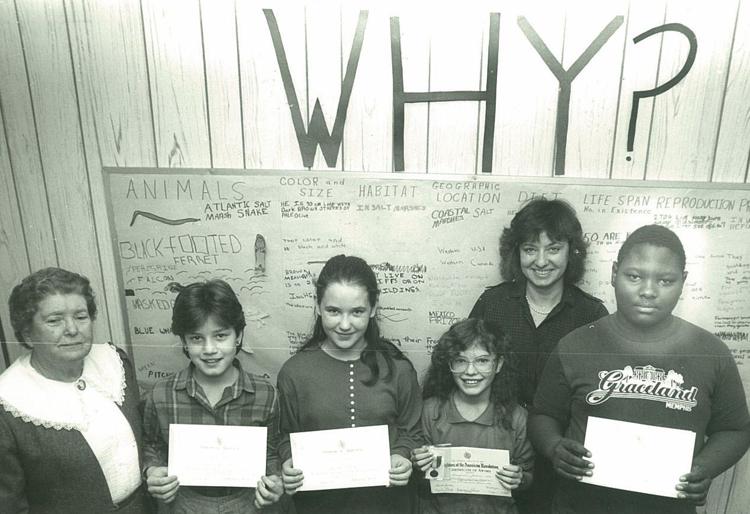 Cantaloupe Festival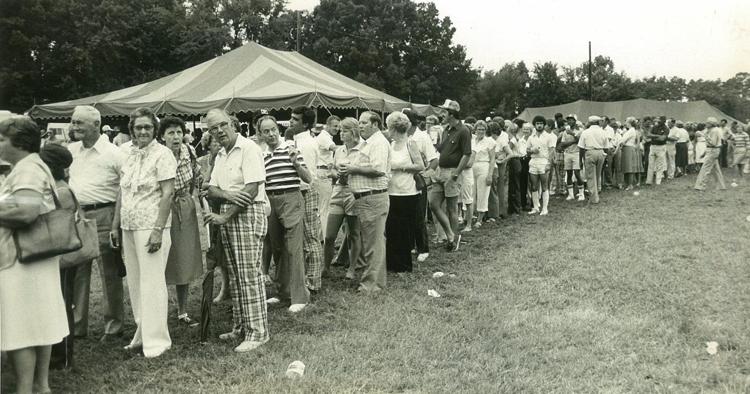 Registered nursing students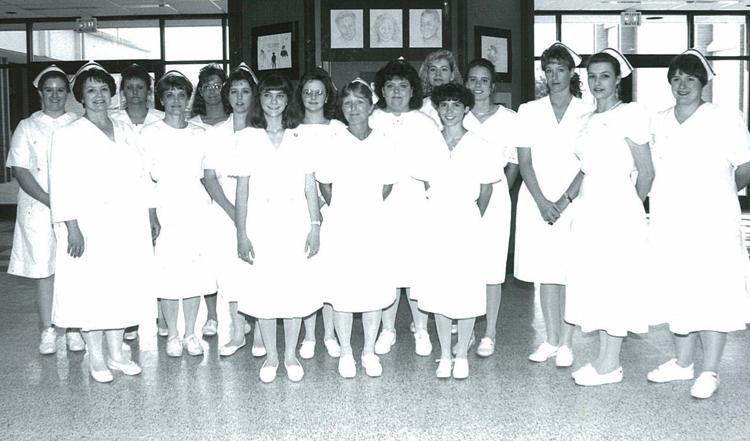 Basketball camp in 1991

ABWA officers installed in 1991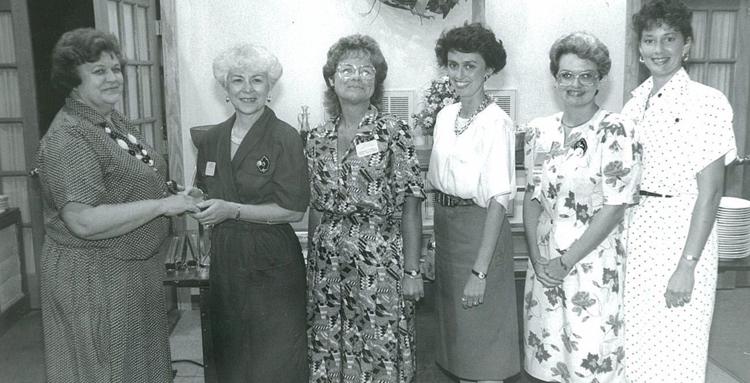 Day Care Center honored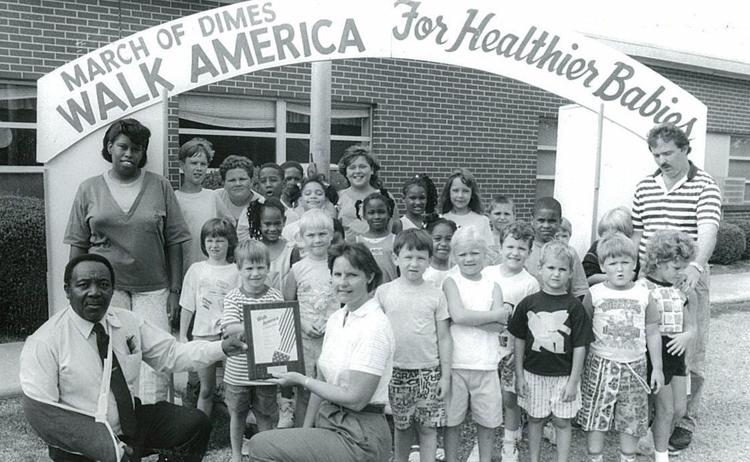 Democrats meet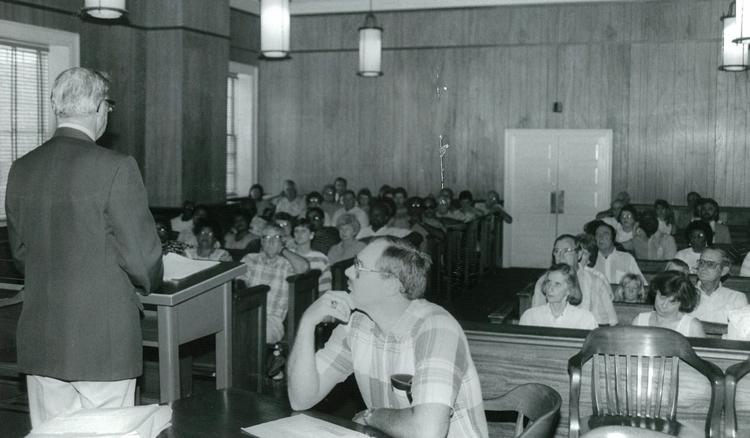 4-H Fashion Revue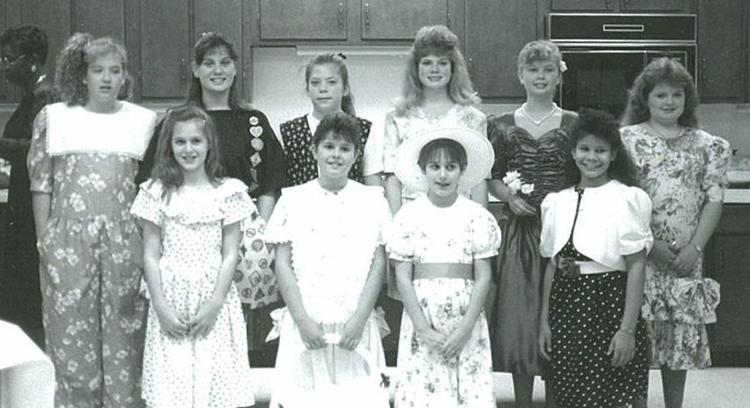 Division champions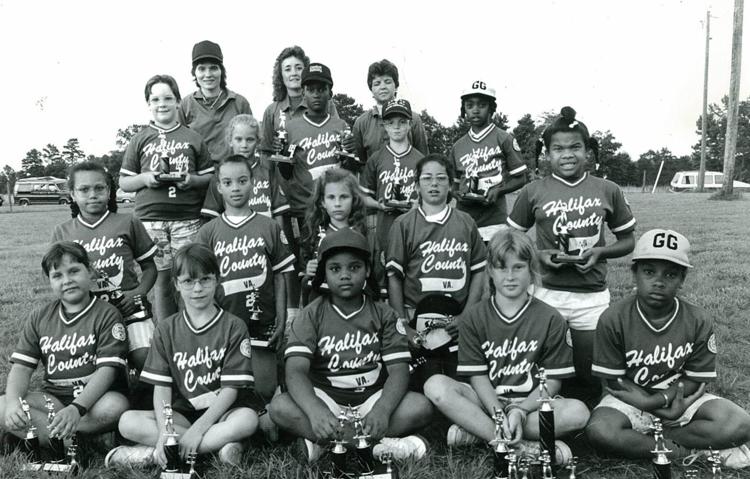 Ponytail champions in 1991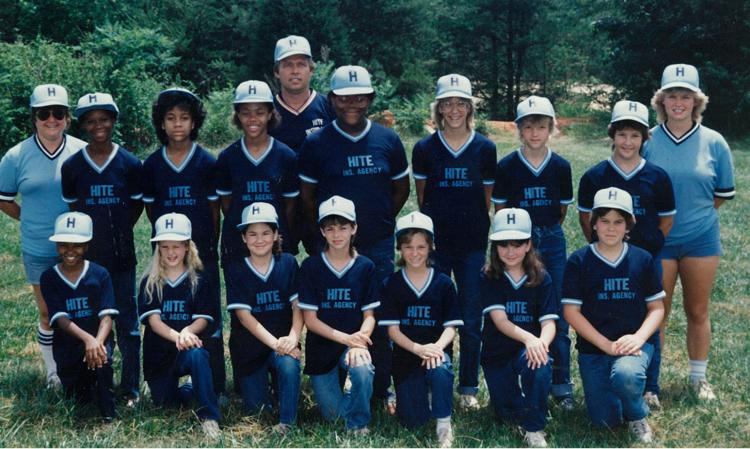 Halifax-South Boston Angels team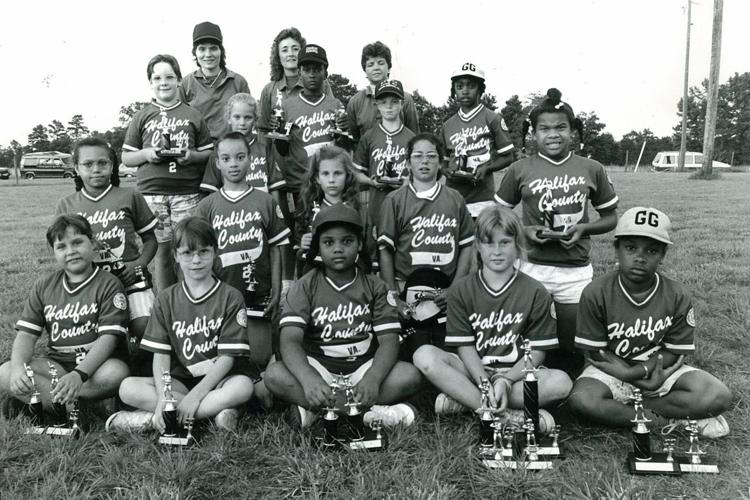 Off for a week at summer camp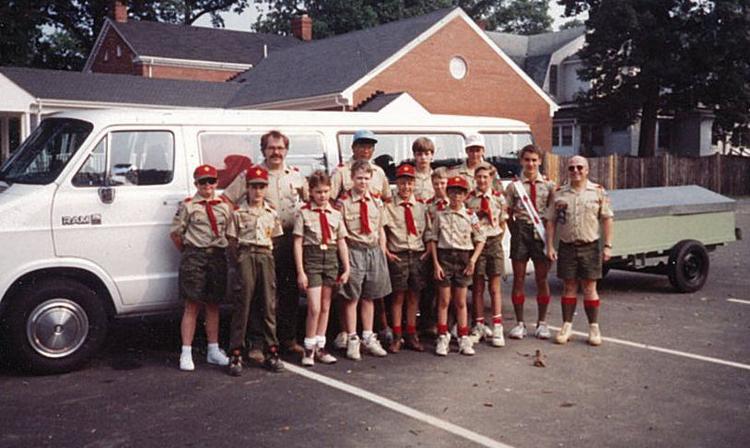 Appointed to position of warrant officer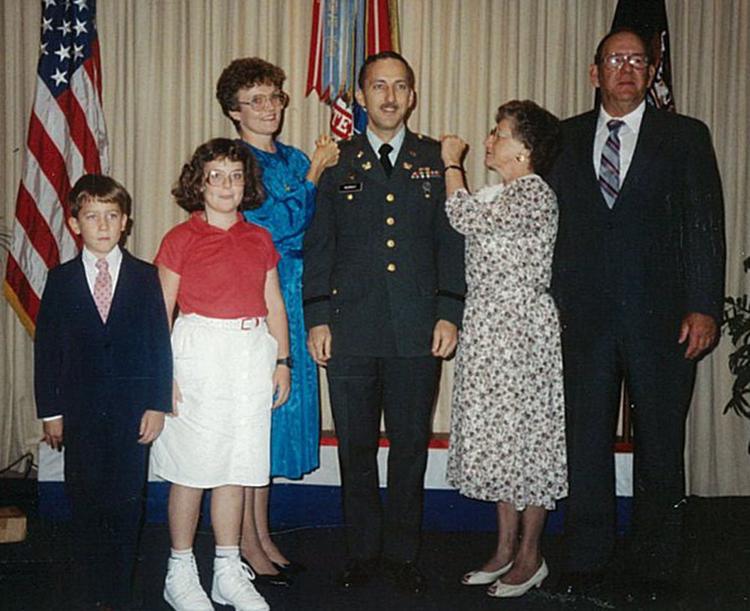 Handmade afghan raffled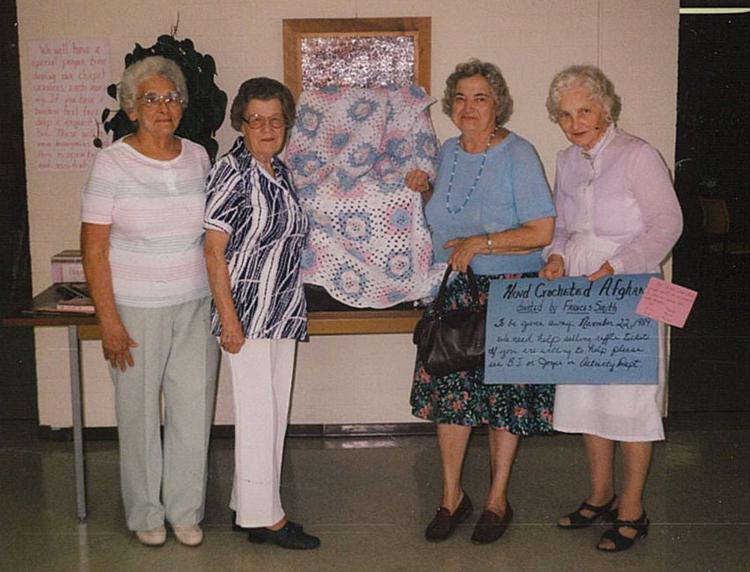 Cooperative Month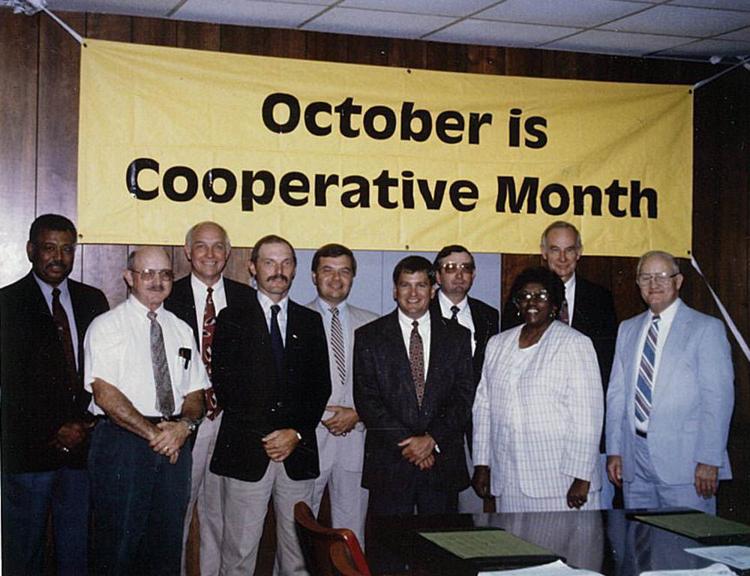 Lunch with students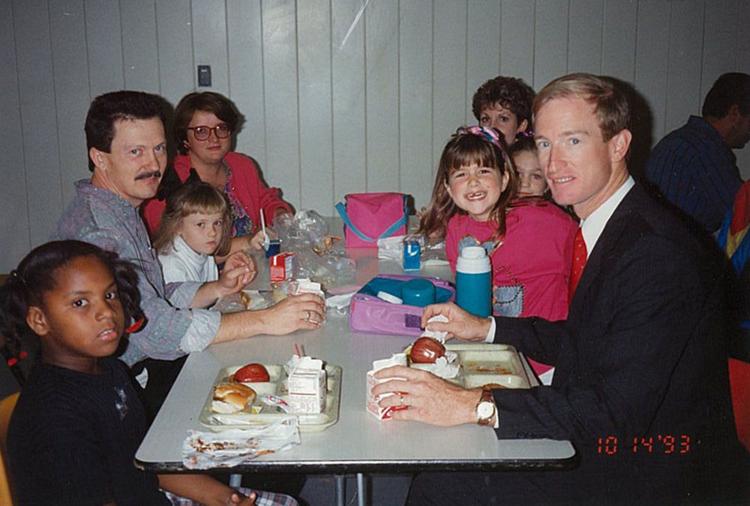 Barn owl nests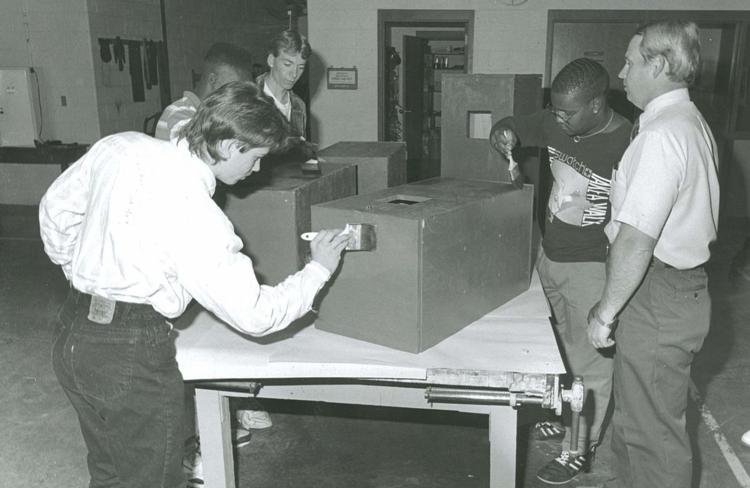 Little olympians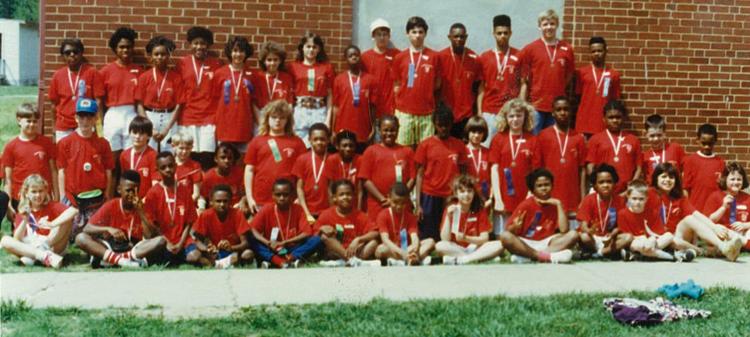 Wishful thinking?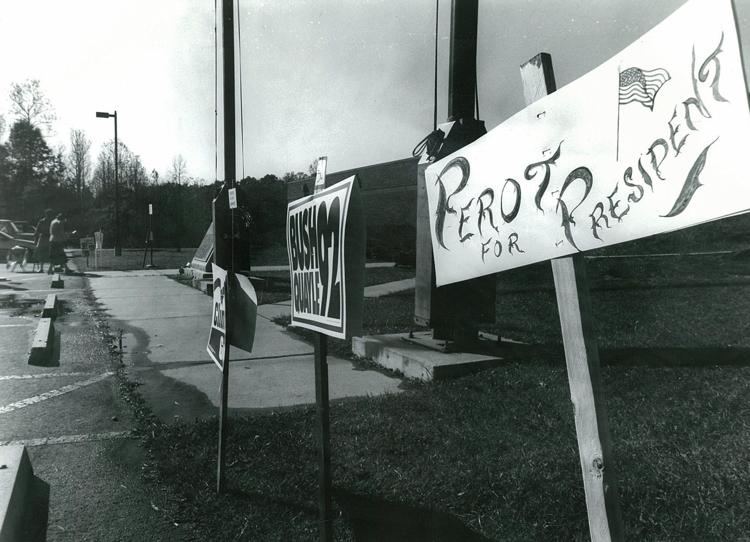 Pilgrim Lady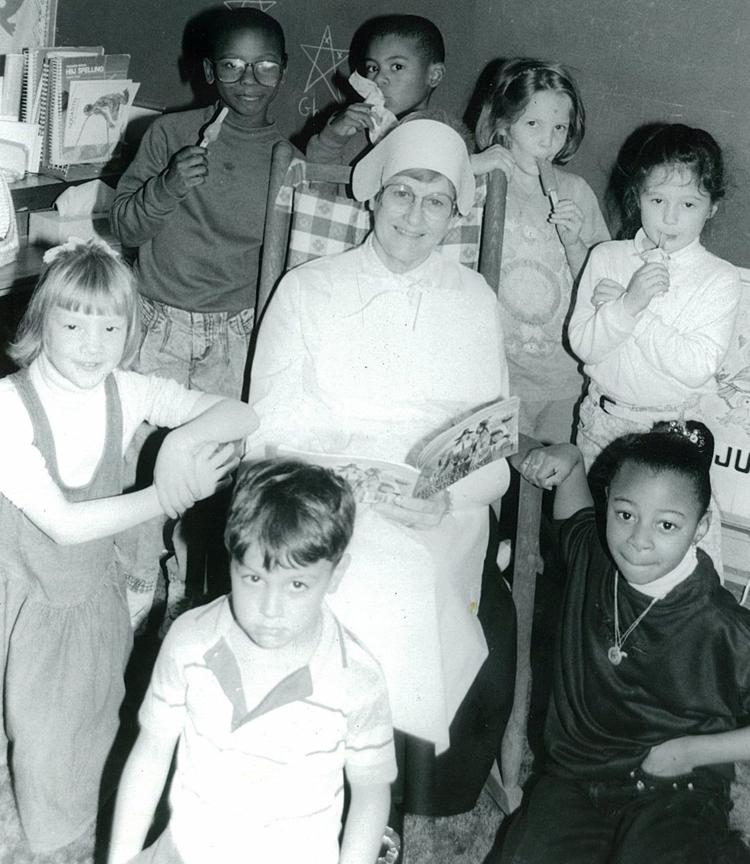 Halifax County Community Action Agency Board of Directors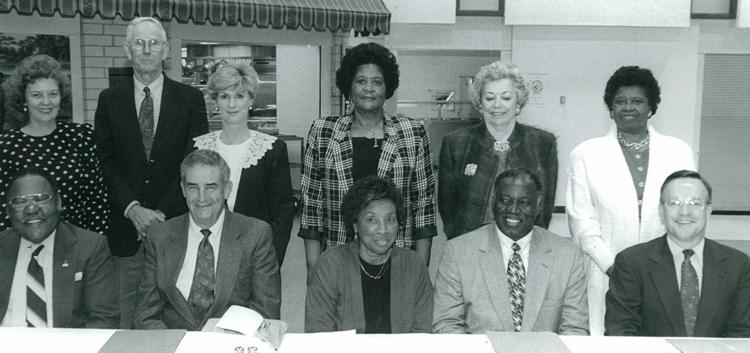 'Chick or Treat?'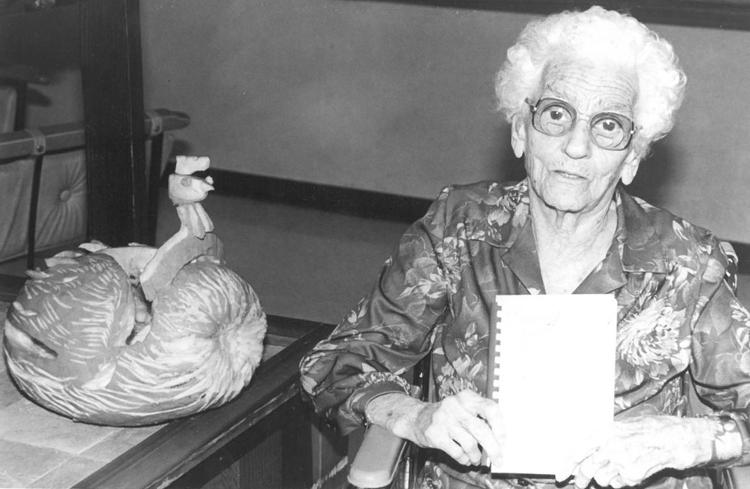 Hyco road ruritan club officers in 1993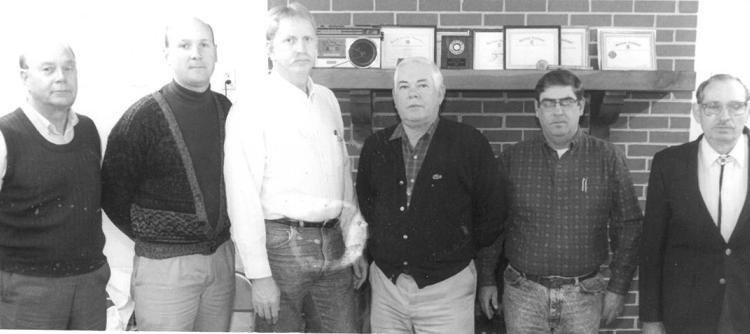 Community Chorale prepares for concert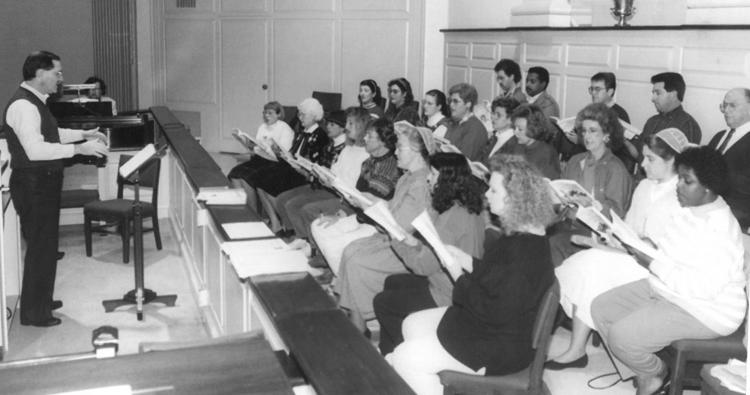 'A Christmas legacy'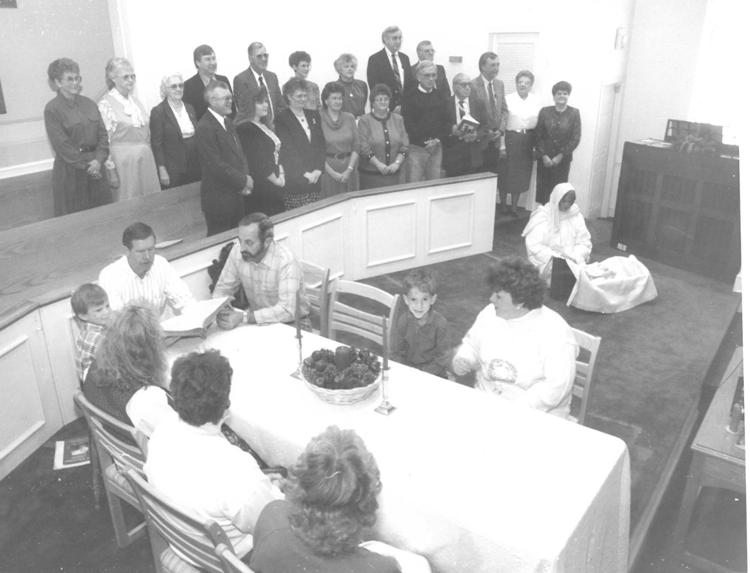 Adopt an angel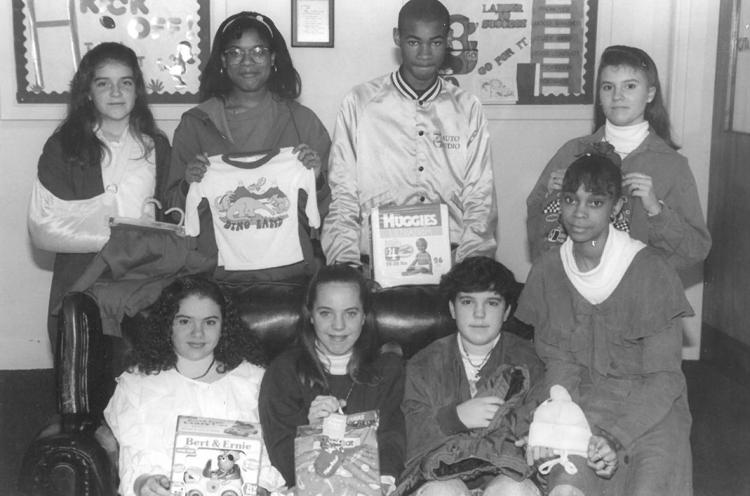 Students make 'stone soup'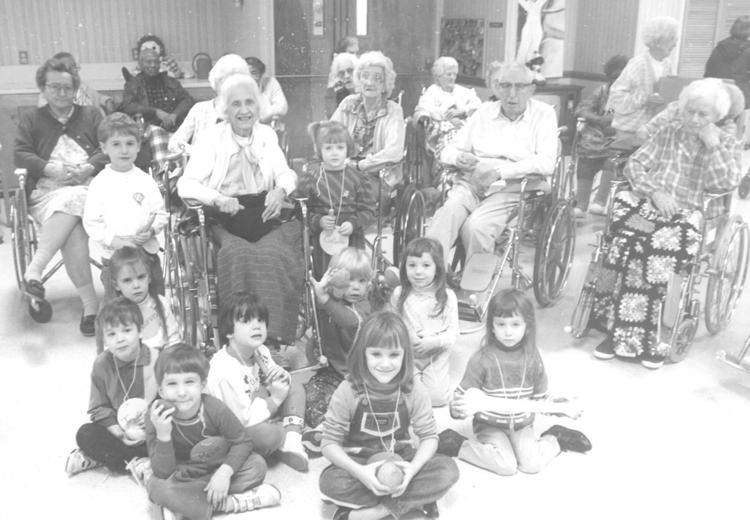 Talking champ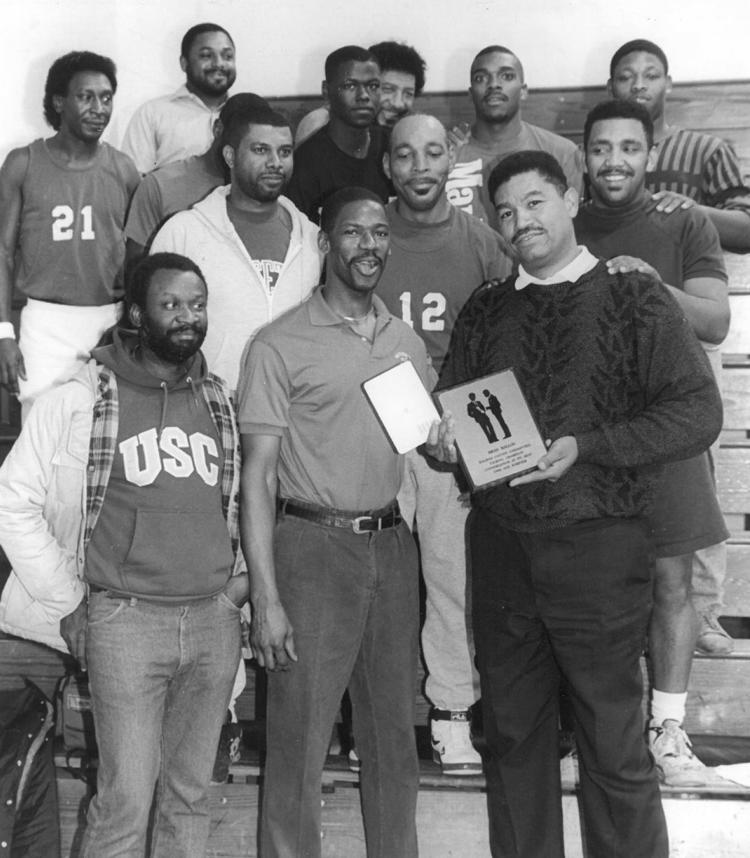 Blast from the Past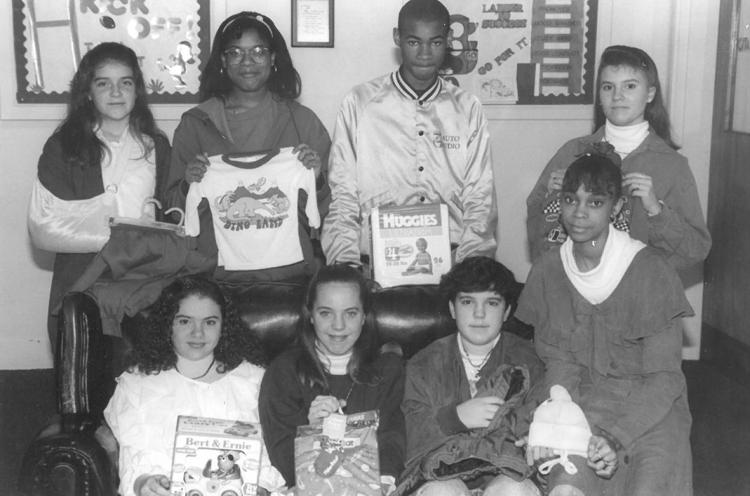 'Shared kidness'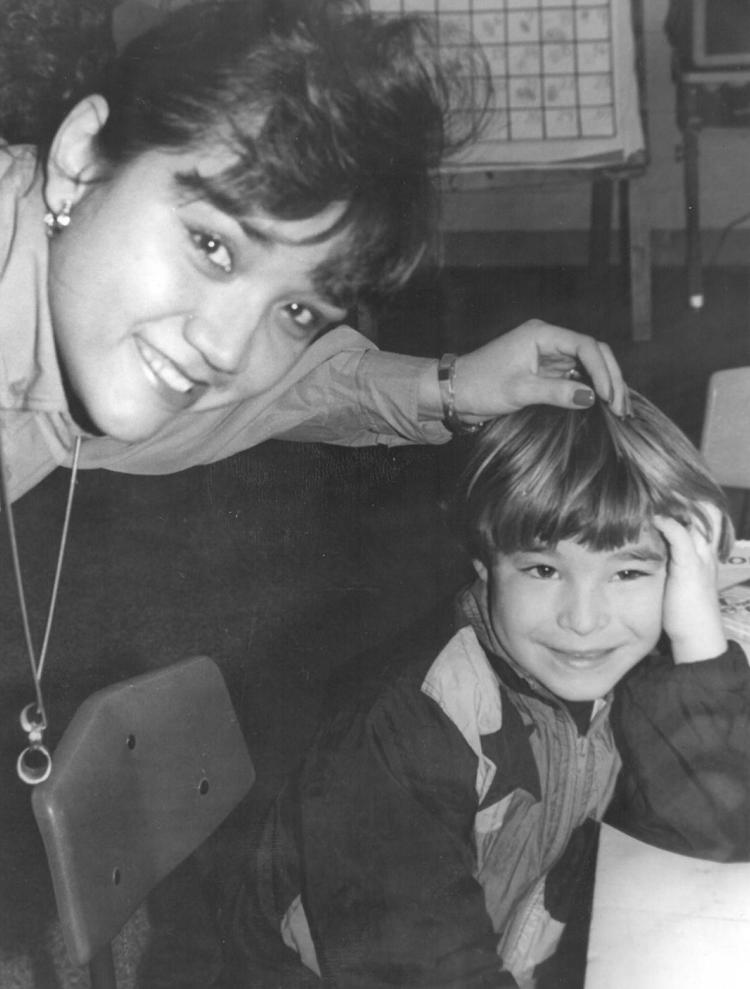 Blast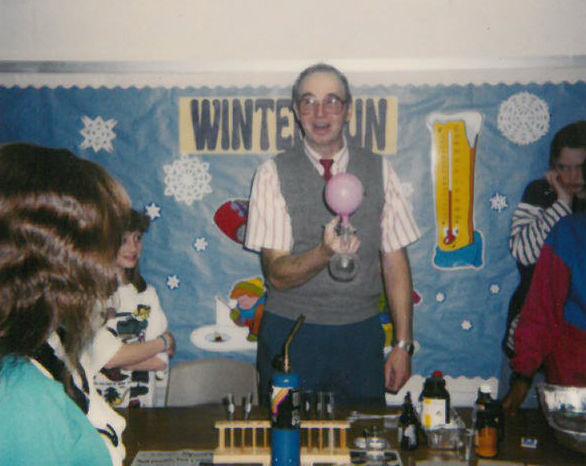 Blast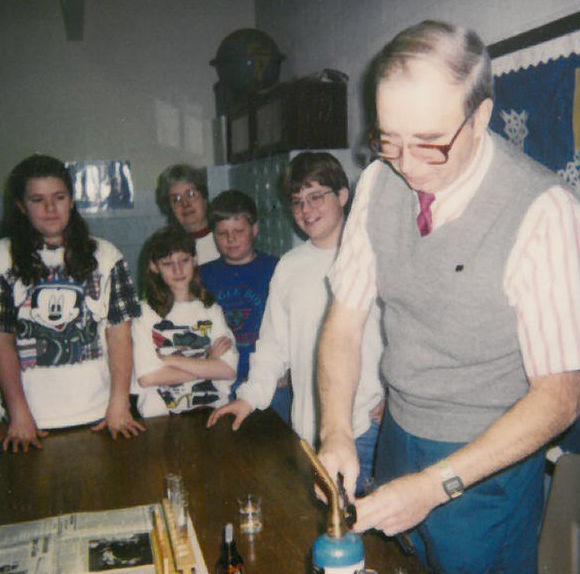 Remembering South Boston's Company 'F'

Share the fun talent show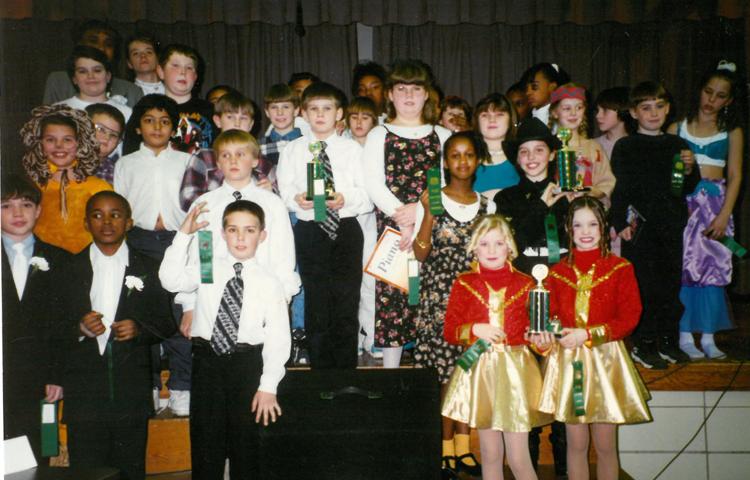 A good turn for the community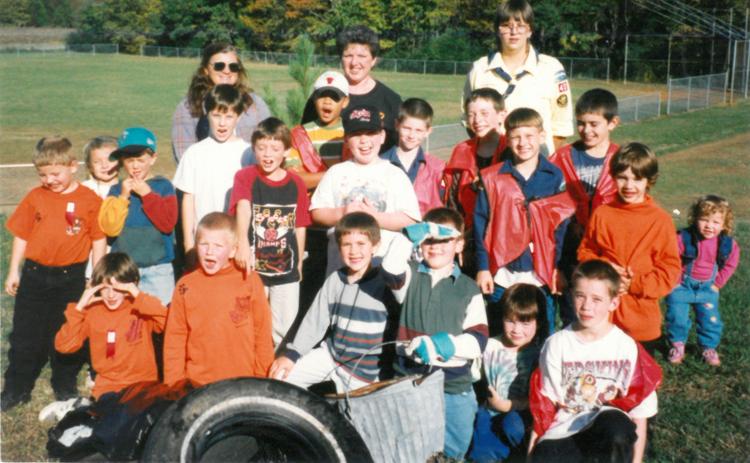 Halifax County 4-H Share The Fun Show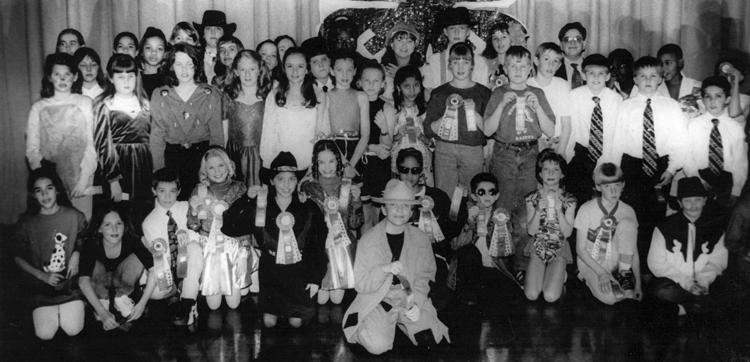 Passports for International Day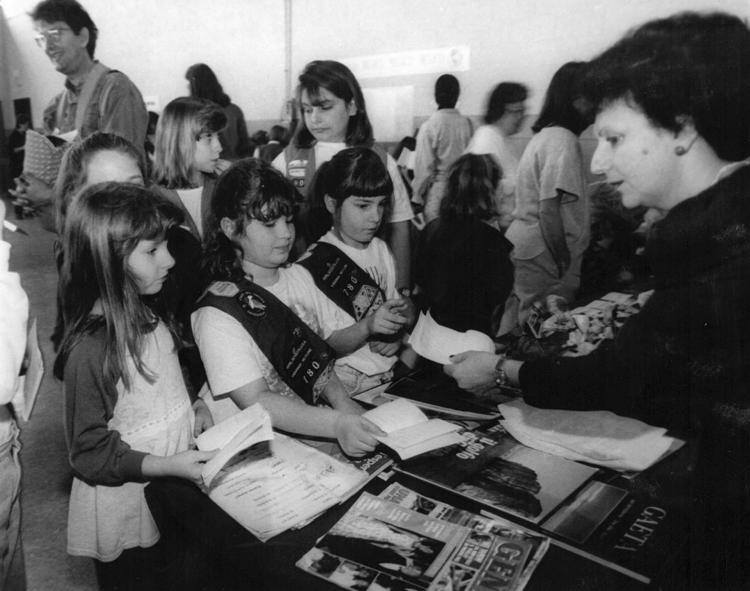 Food drive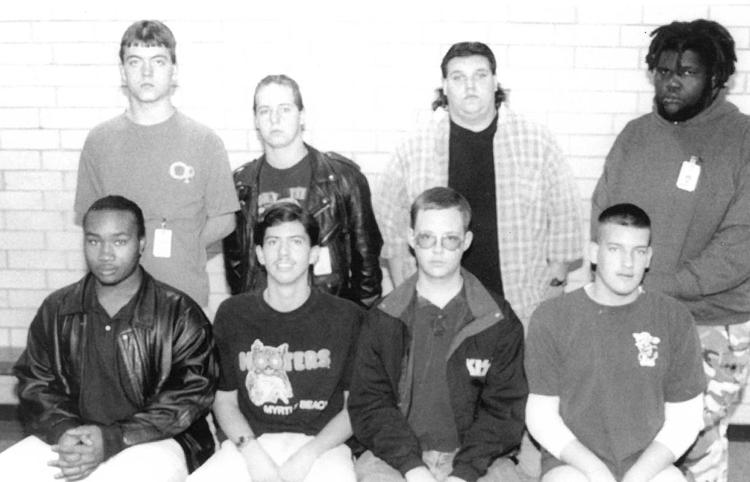 Halifax County Cancer Association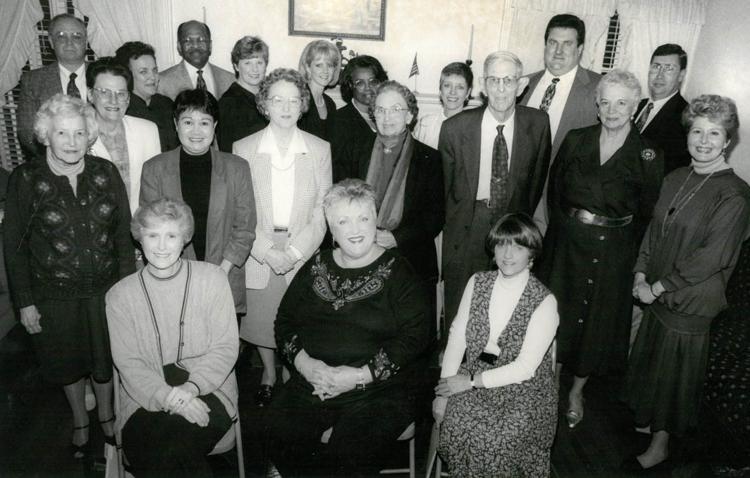 Toddler's Walk-A-Thon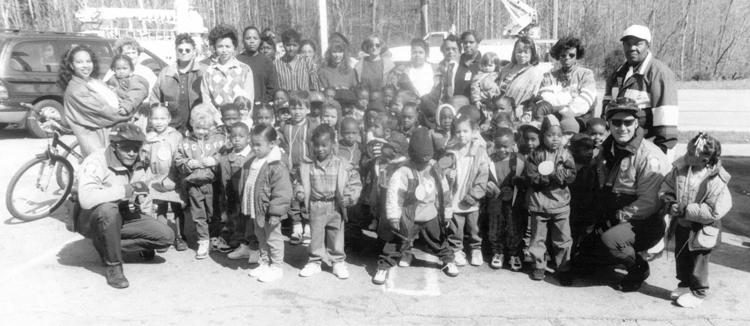 Young bowlers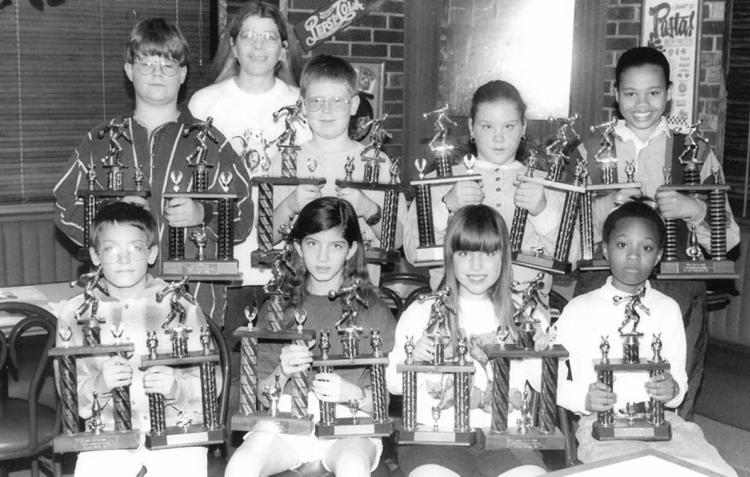 Concert and parade competition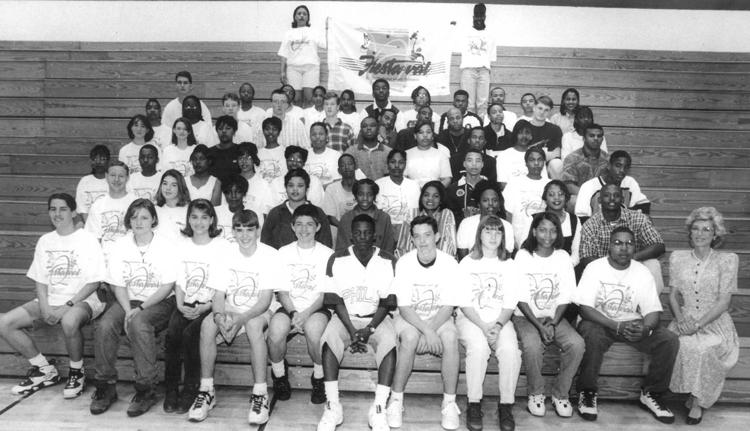 Education association honors leaders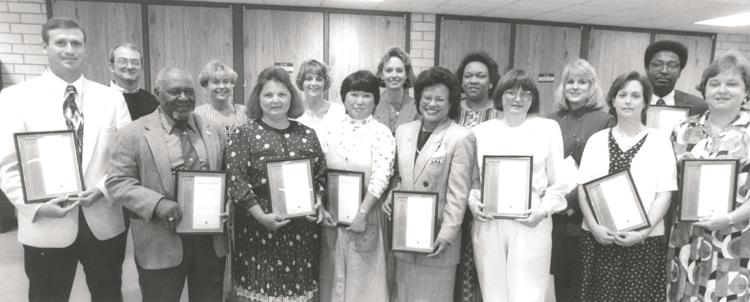 Cedar Grove School in the early 1920s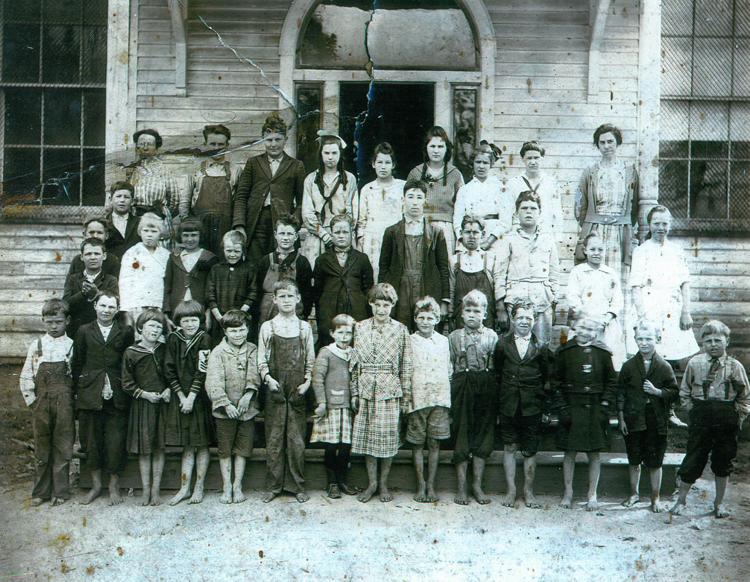 Getting ready for the Summerfest in 1996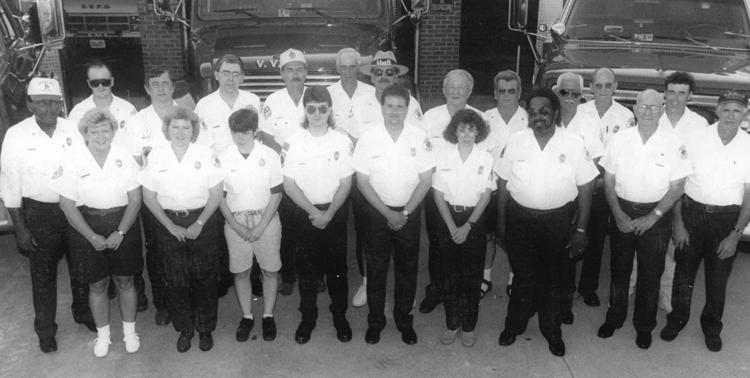 Halifax County Hokie Club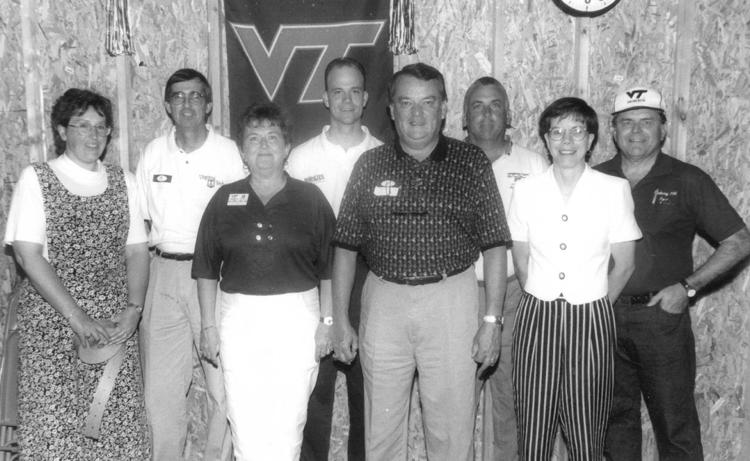 Green family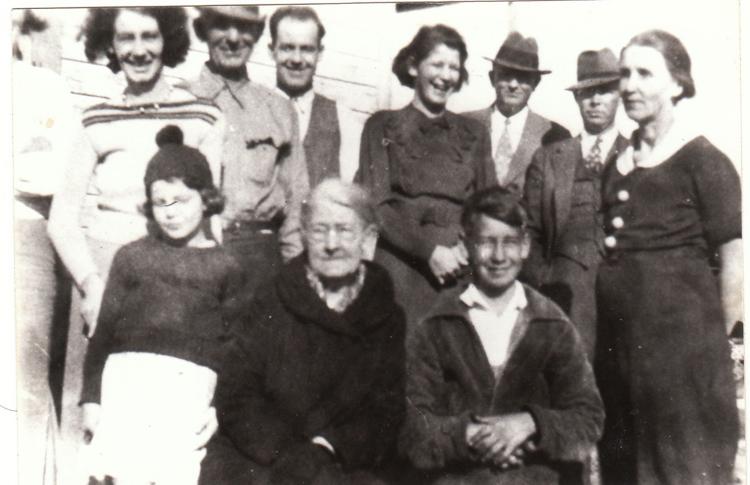 Daystrom closes in 1996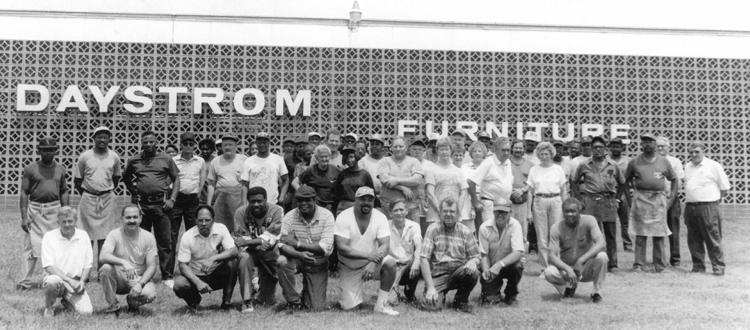 Kids' Kollege at CEC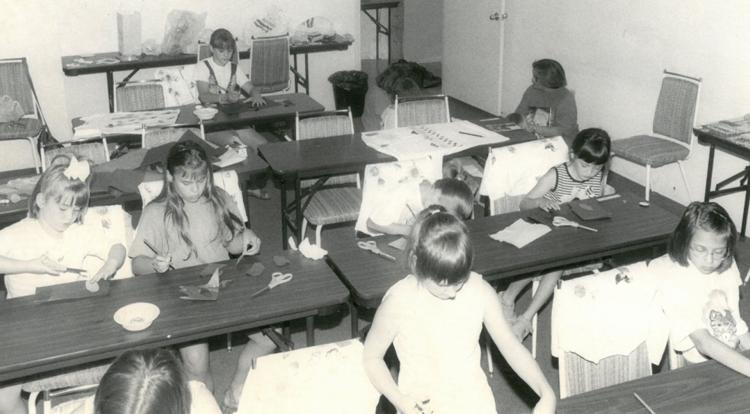 Title I parent honorees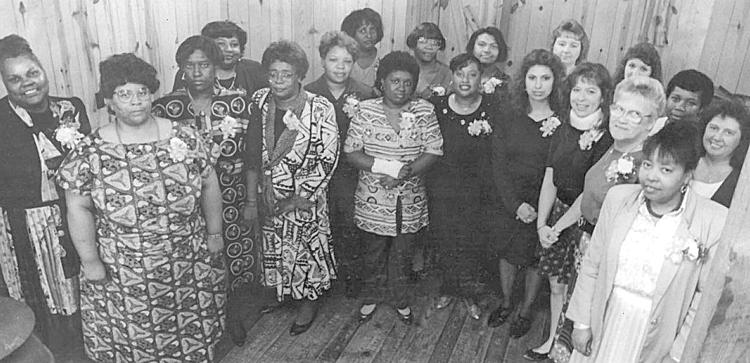 Watching the parade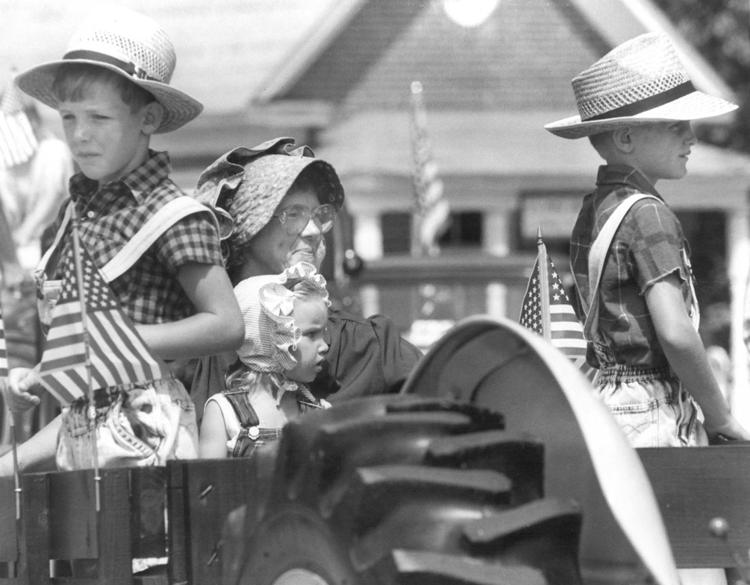 Working on the Clover Project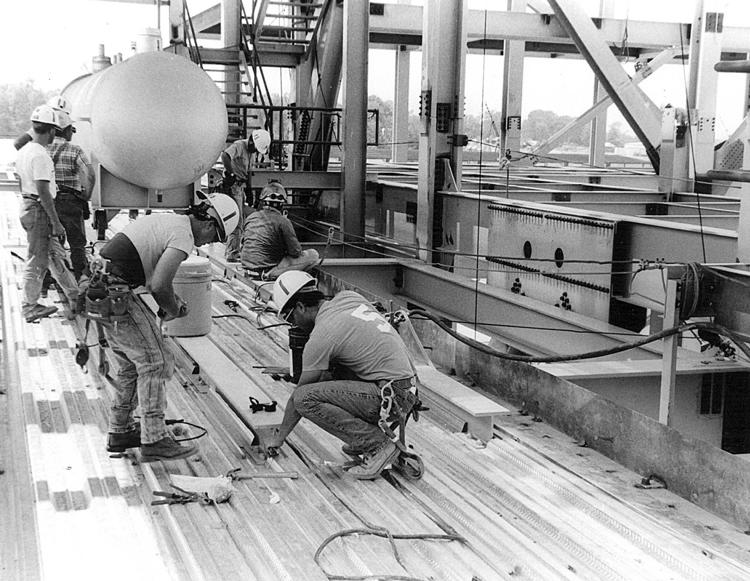 Junior Recycling Club members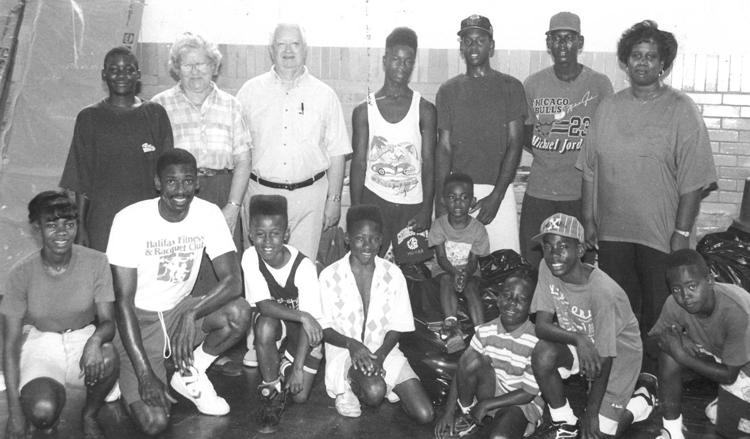 First responder drill