Vote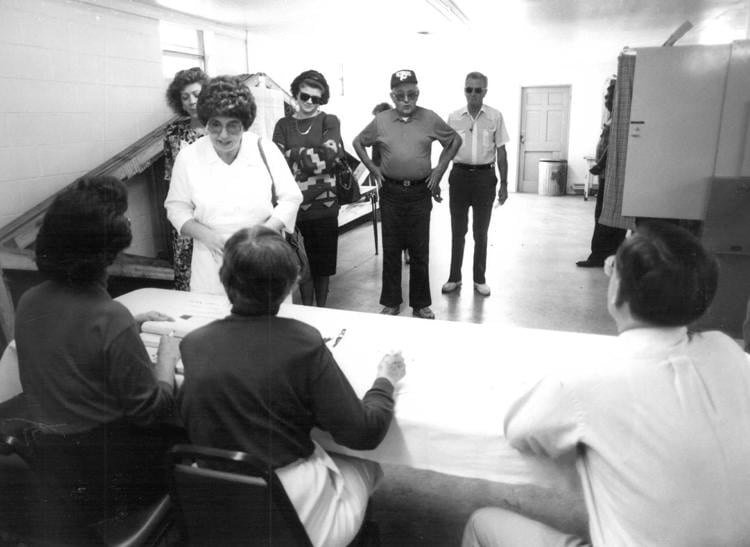 Adult Children of Alcoholics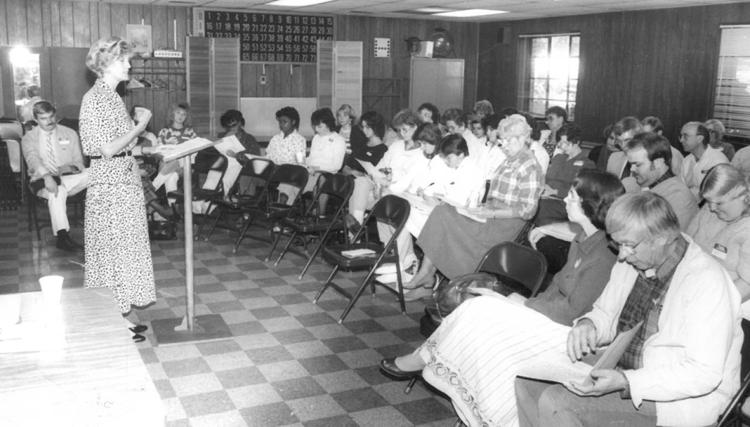 McDonald's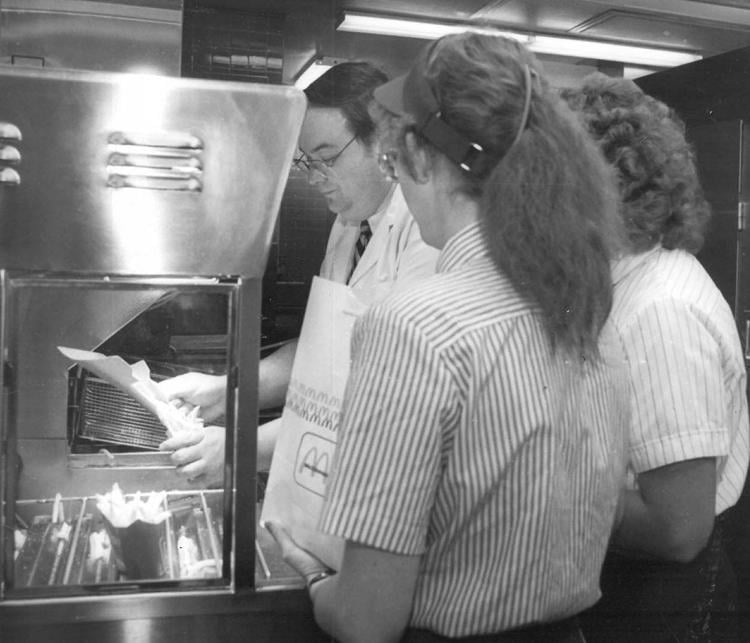 Group meets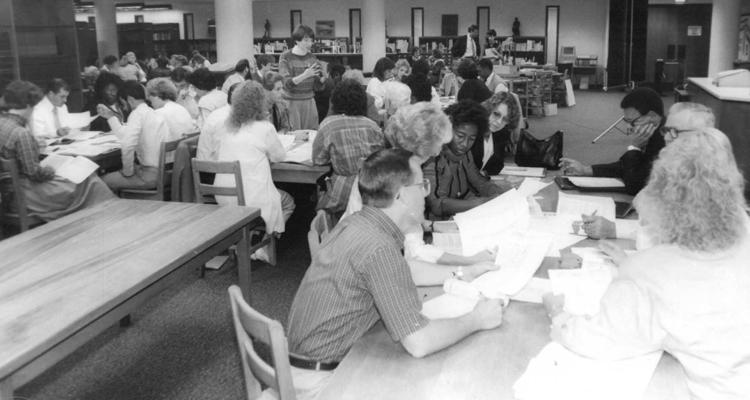 Volunteers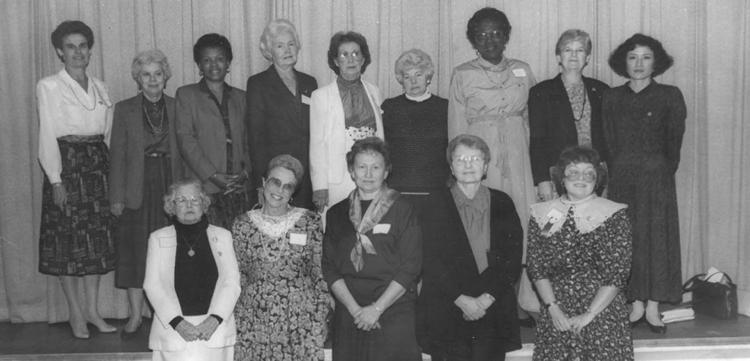 Bridge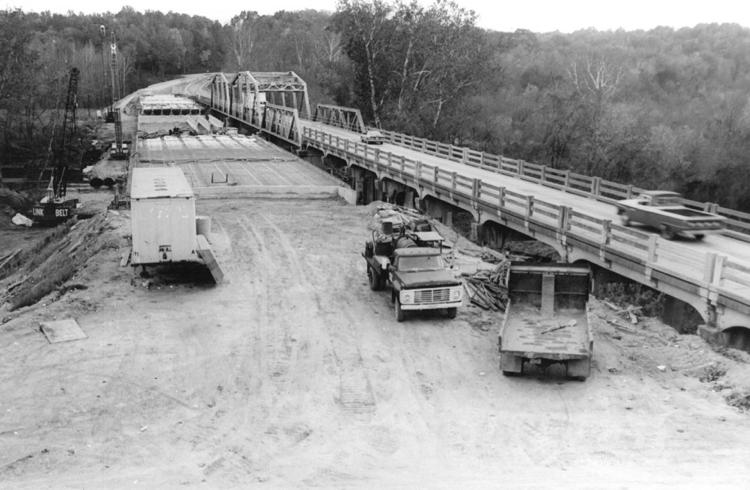 ER pins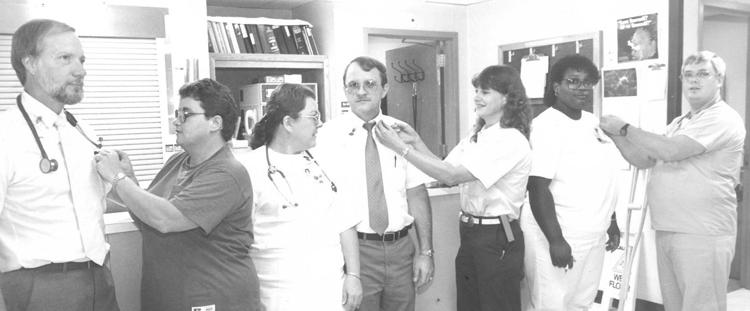 Equipment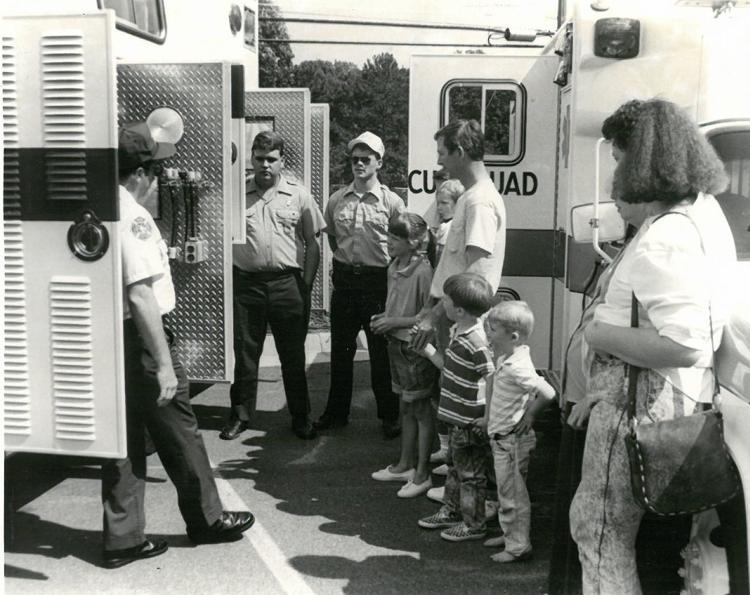 Volens High School Class of 1937

ABWA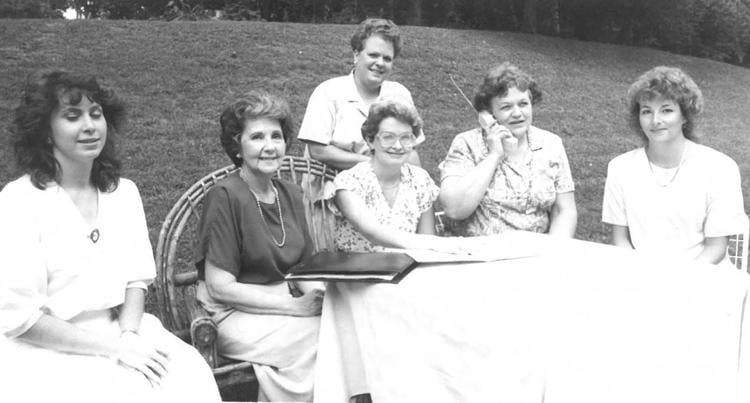 Basketball camp

Halifax Jaycees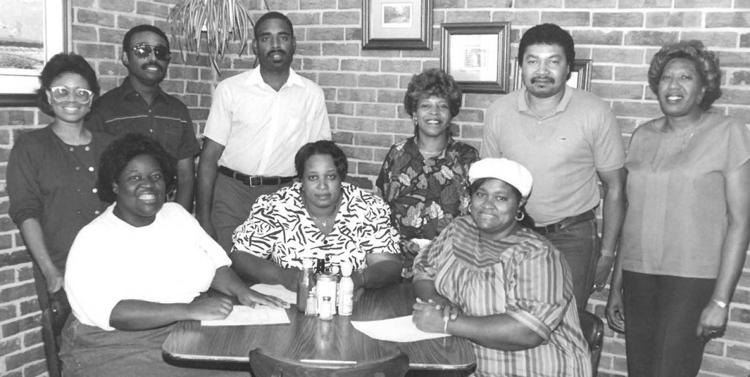 No-smoking policy
Cucumbers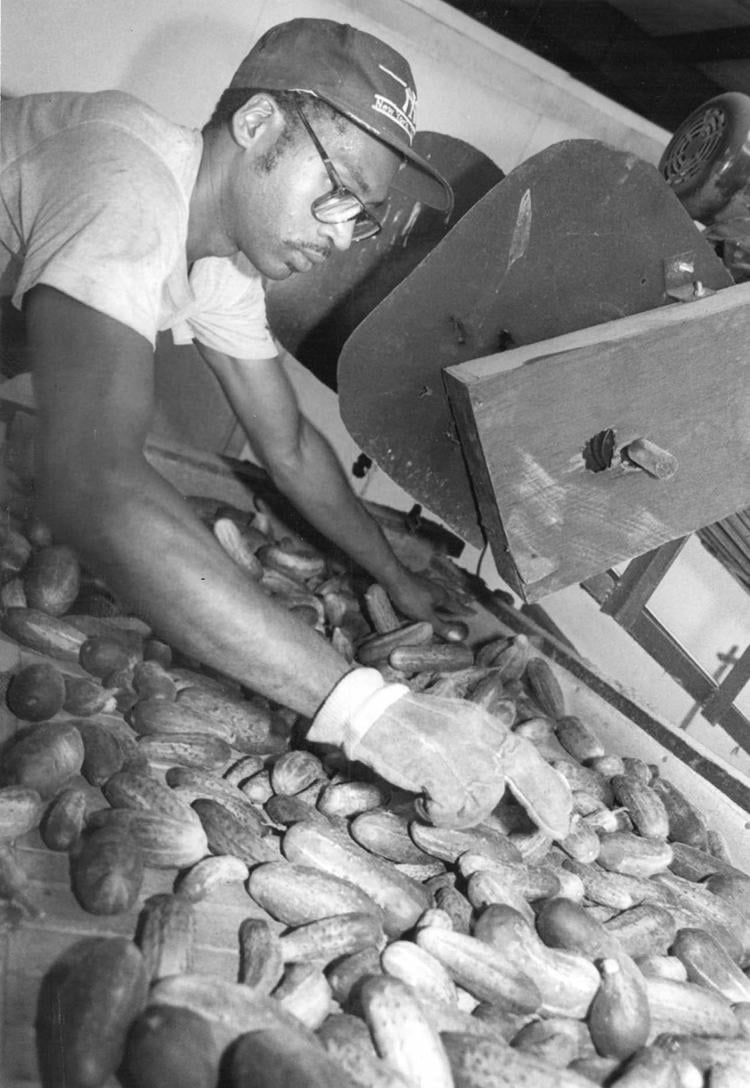 Basketball Camp

Junior Recycling Club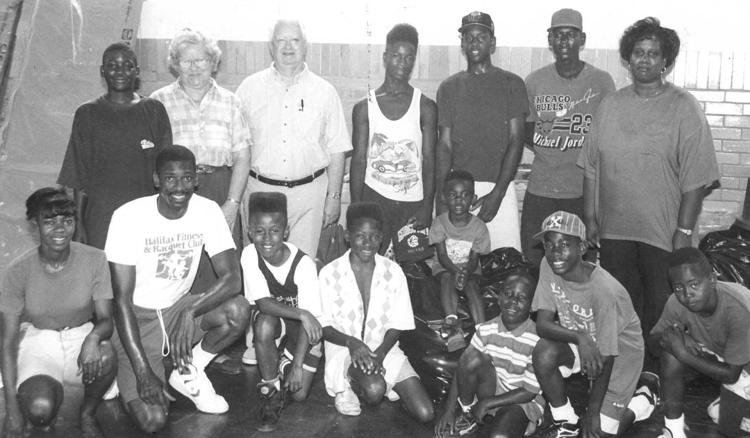 Vacation Bible School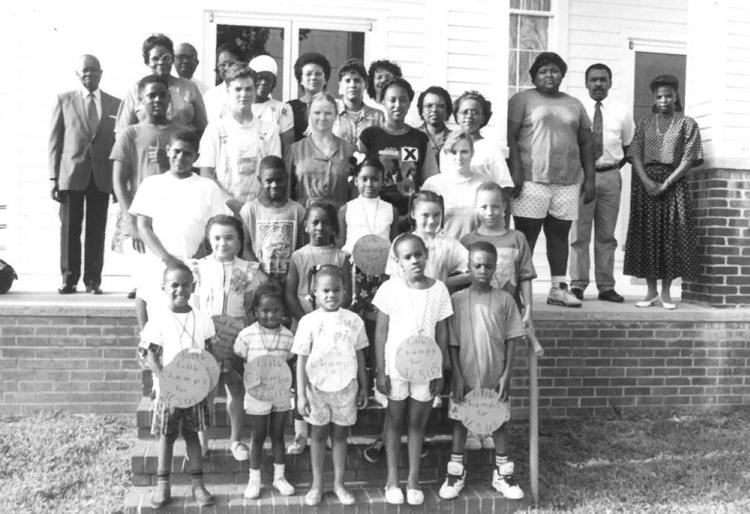 Summer Reading Program
Chapter 1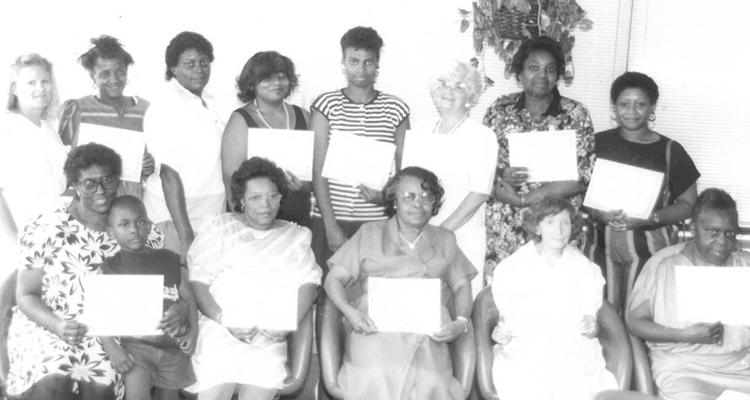 Project IDEA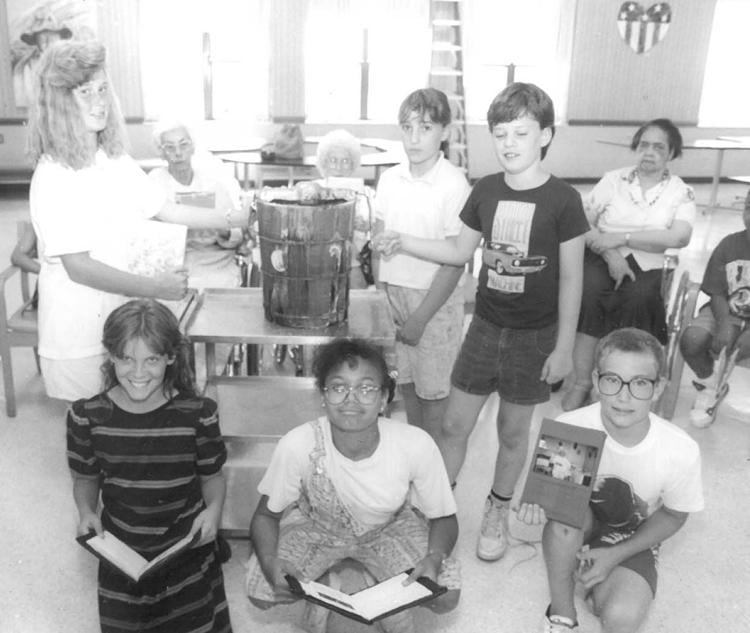 C. H. Friend Class of 1941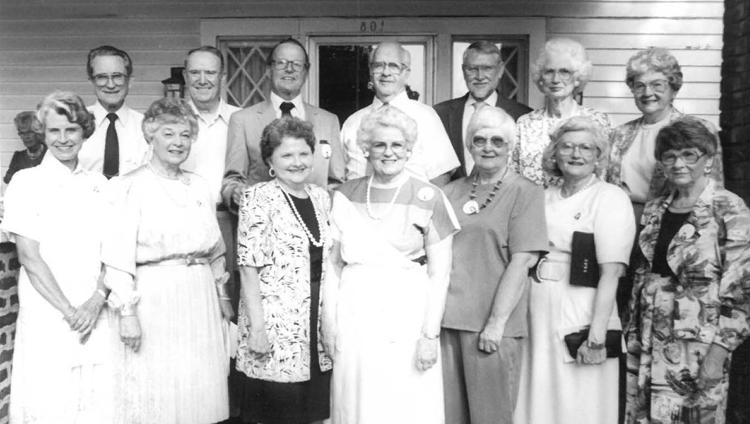 Head Start graduation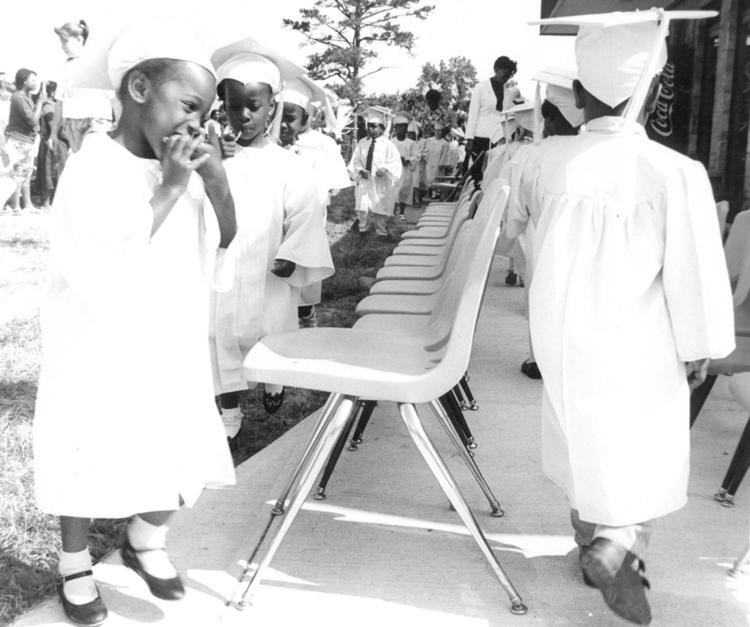 Neighborhood Watch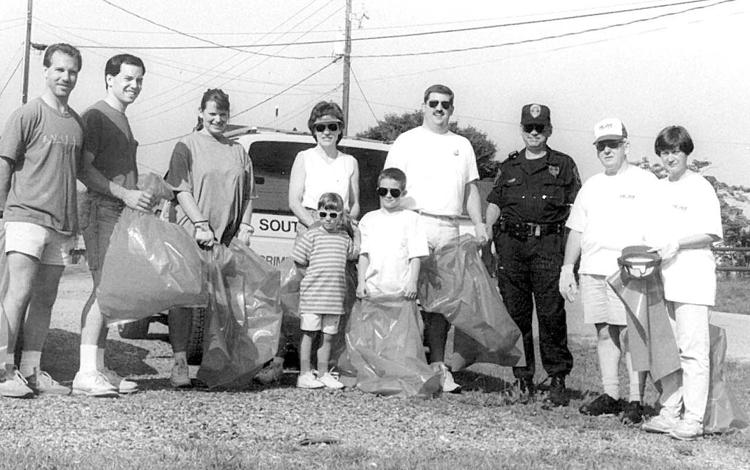 Whole Village Awards

Summerfest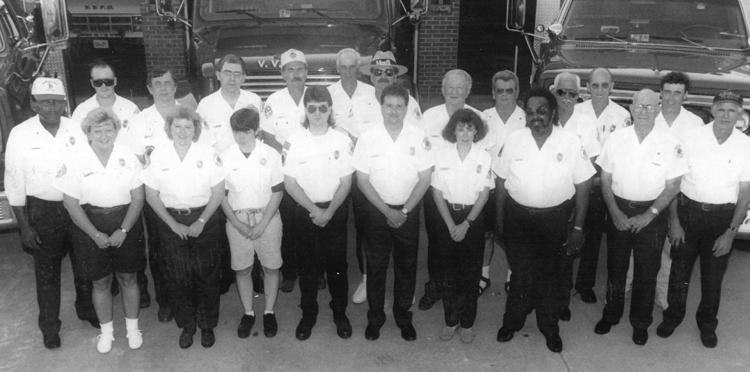 Band and color guard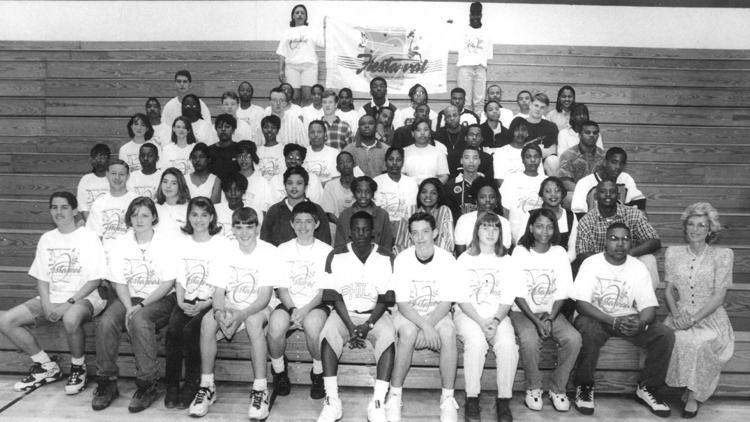 Halifax County Hokie Club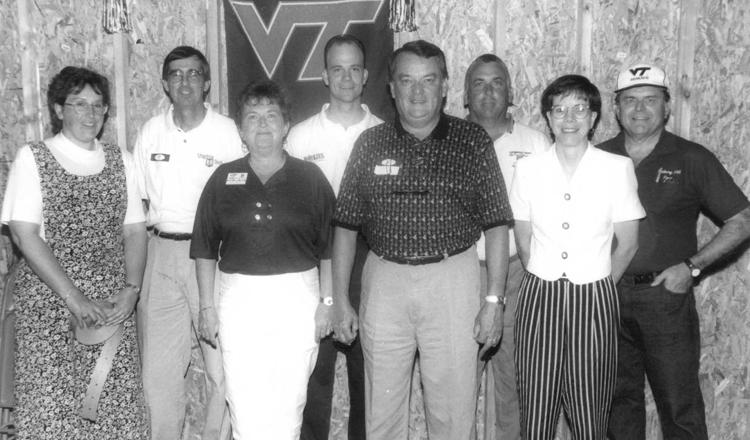 Earth Day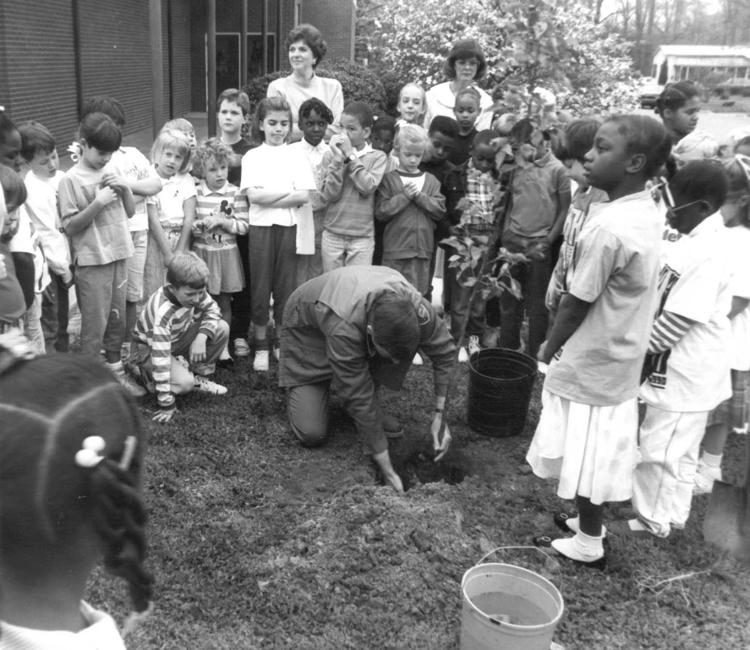 Earth Day Rally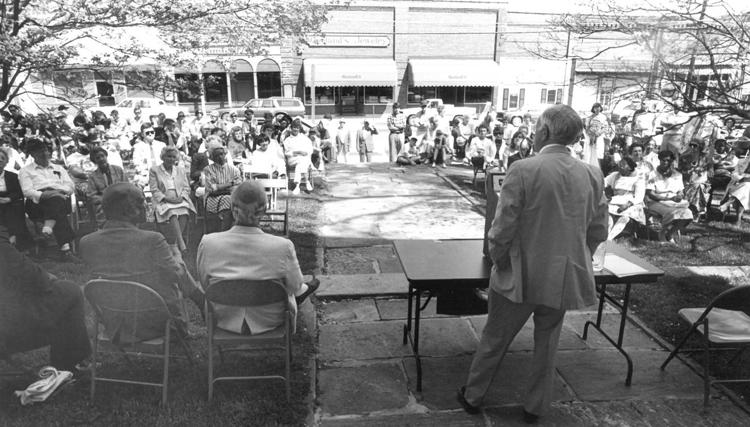 Blast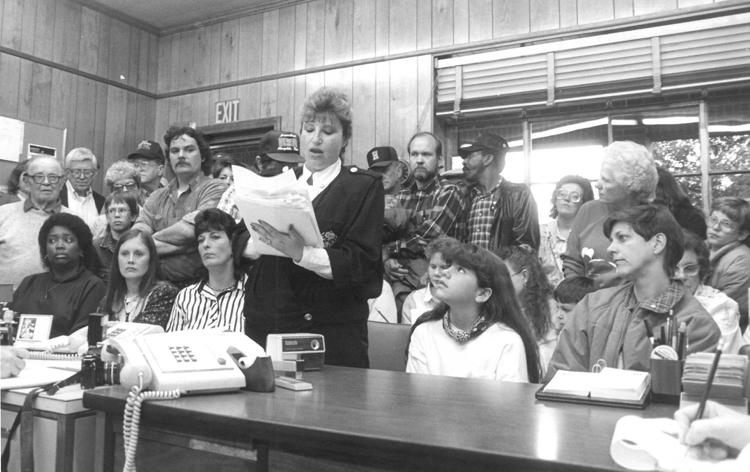 Earth Day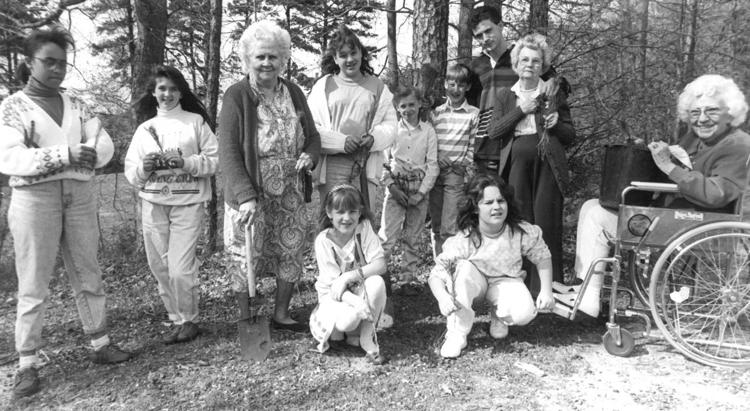 Donation
Black History Pageant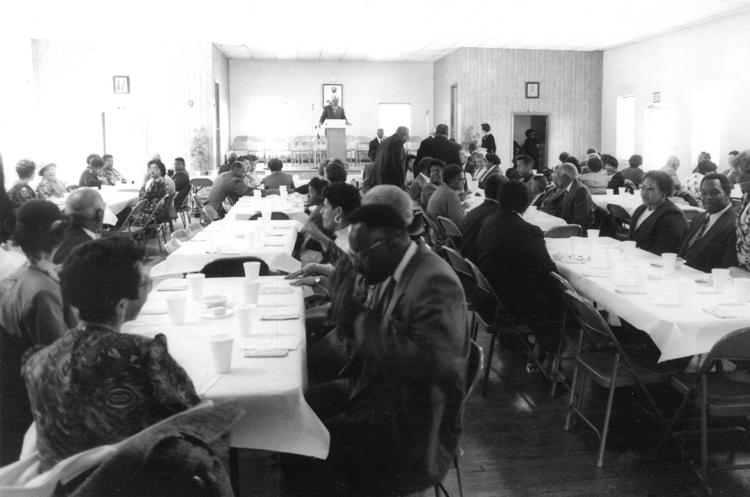 Young Musicians Choir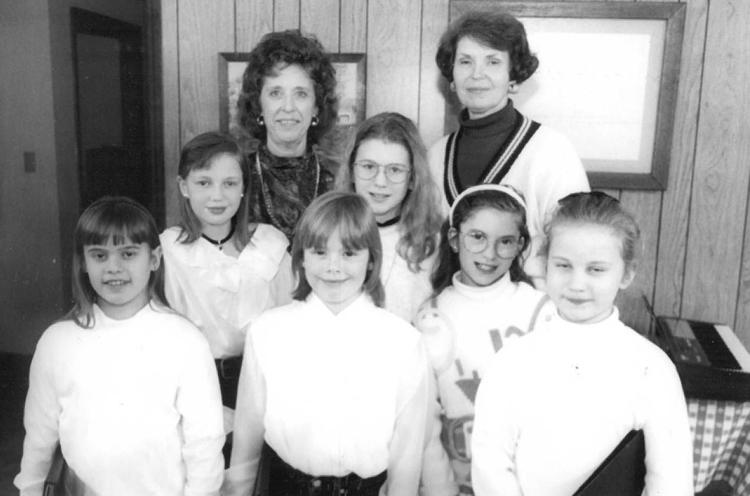 Business After Hours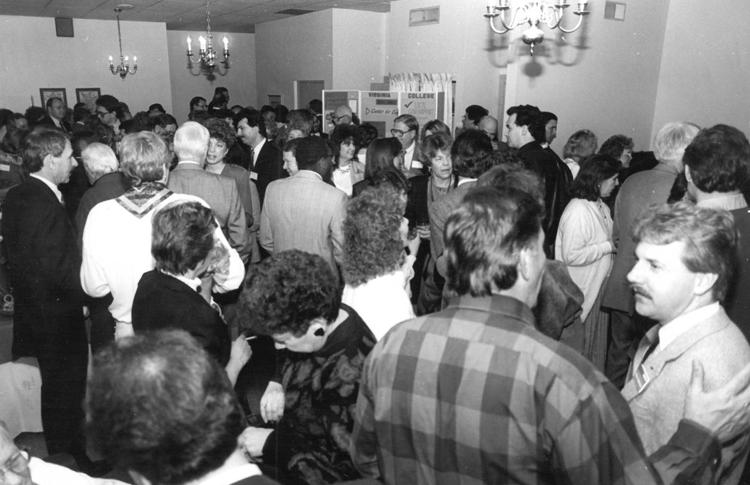 Tomato production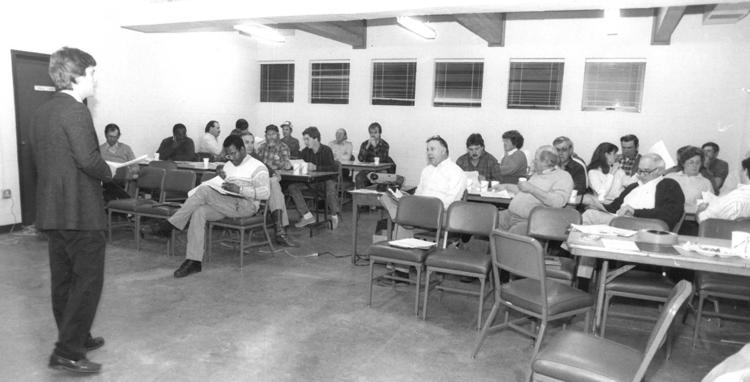 Tultex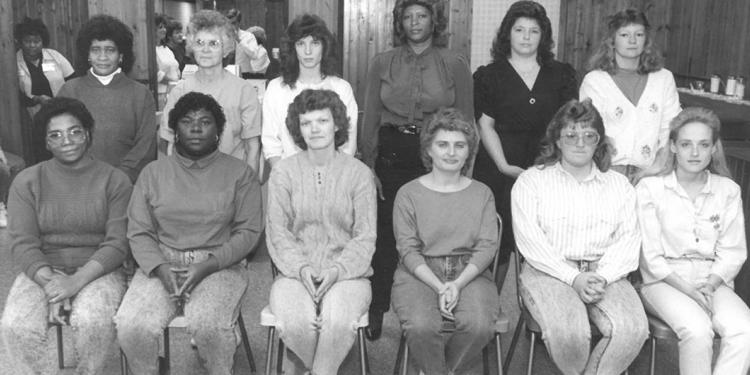 Essay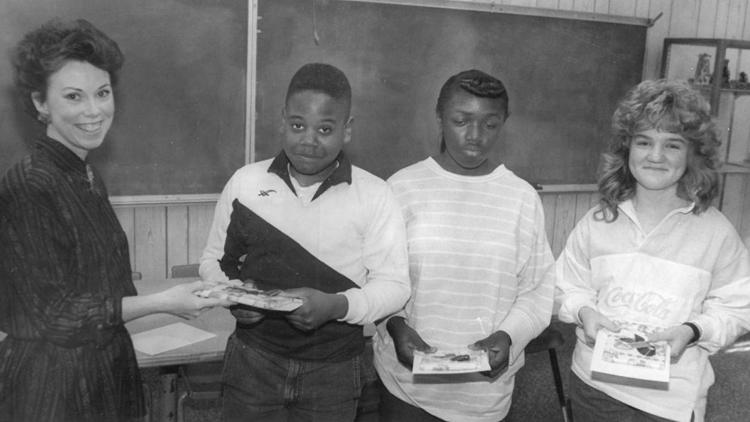 Essay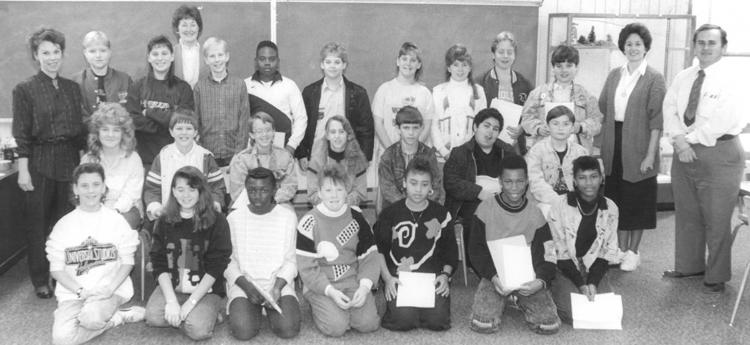 Basketball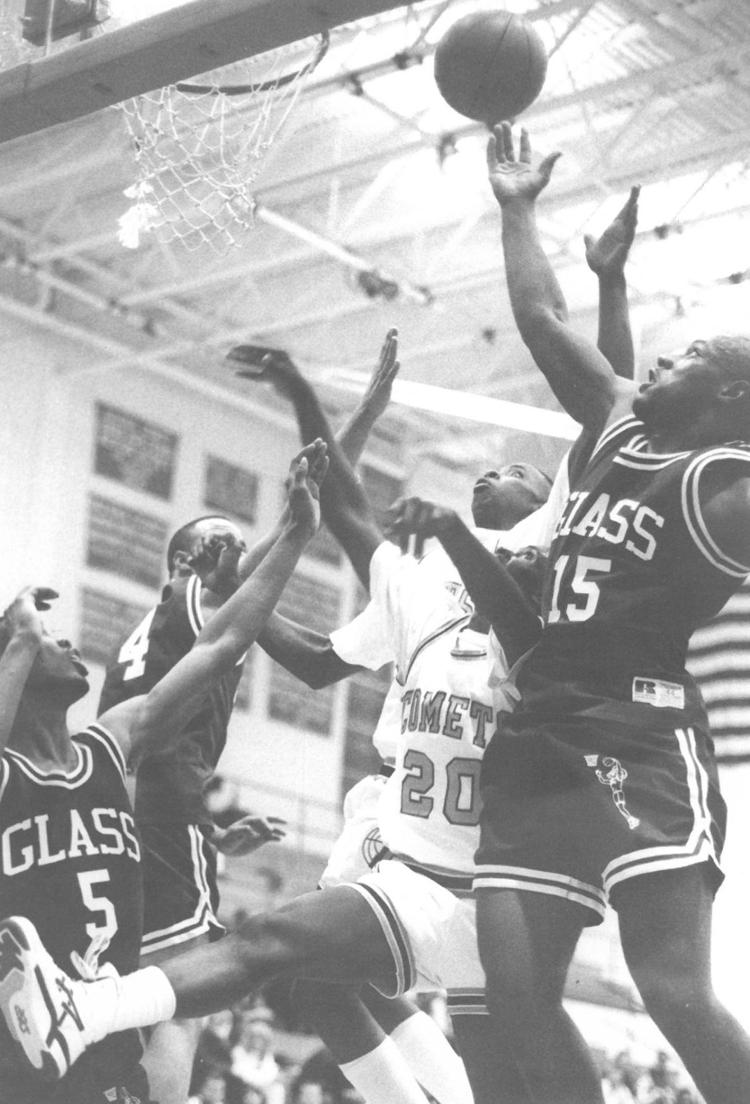 Presto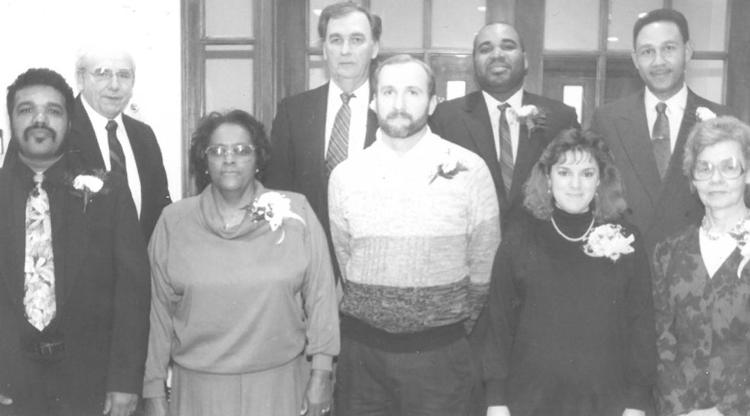 Presto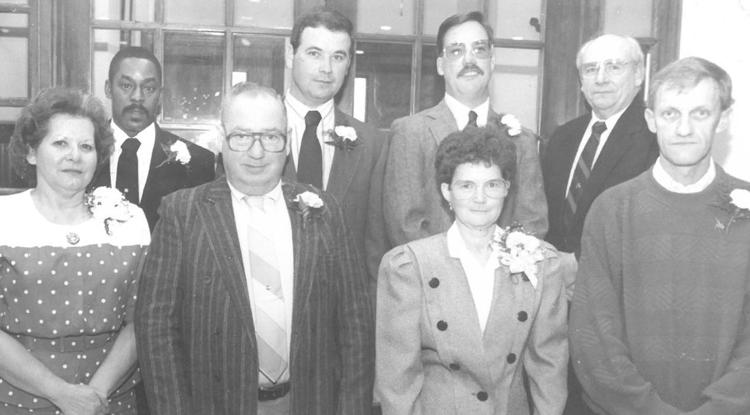 Blast basketball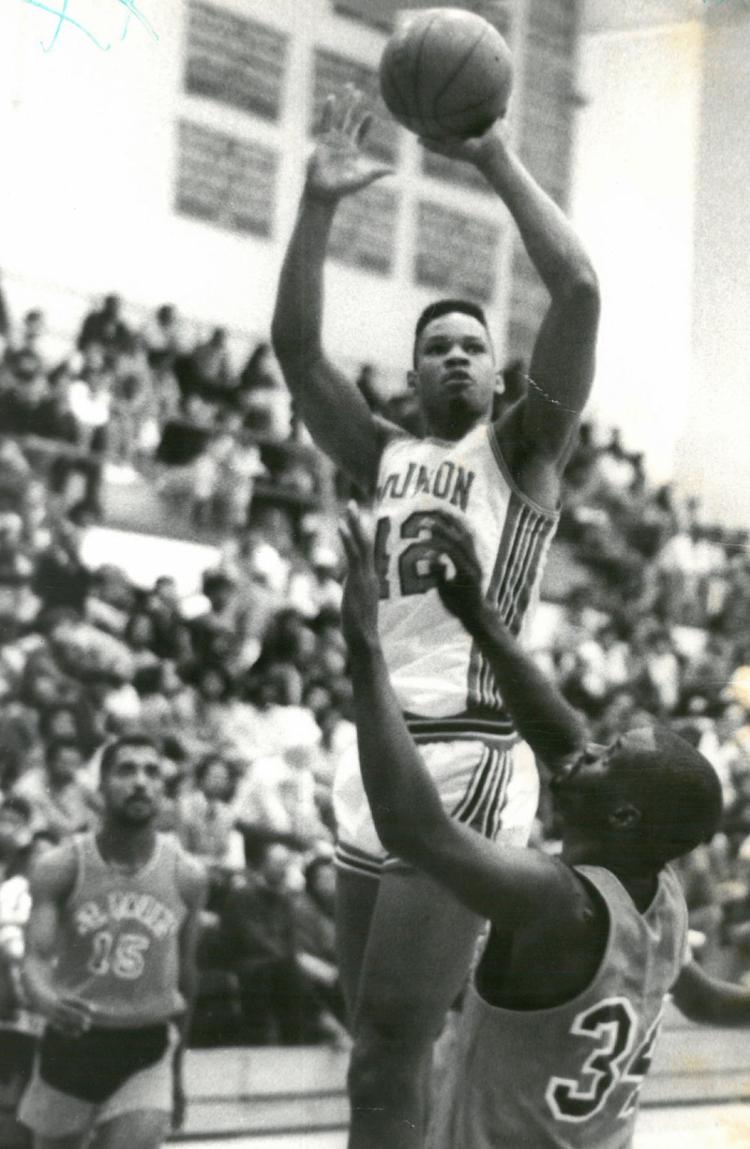 Woman's Club
Seniors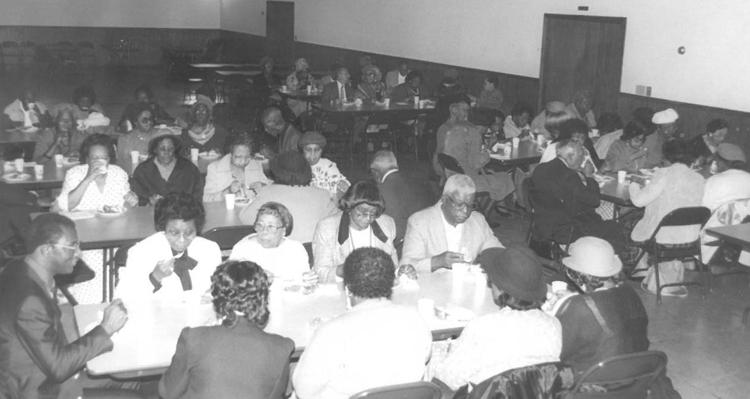 SADD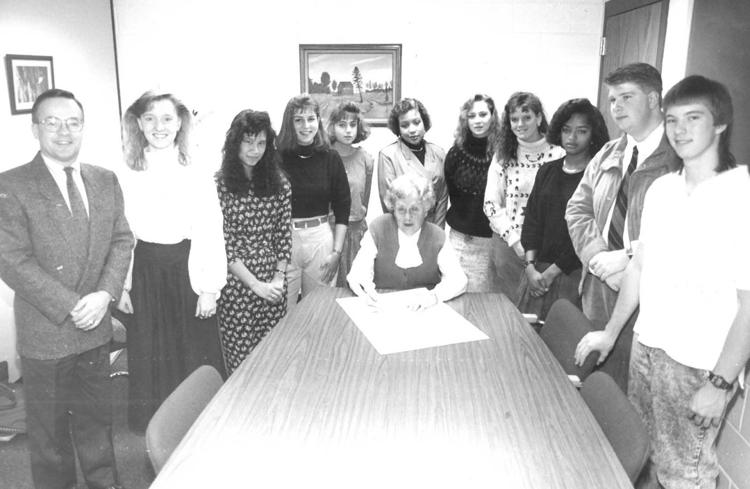 Clover plant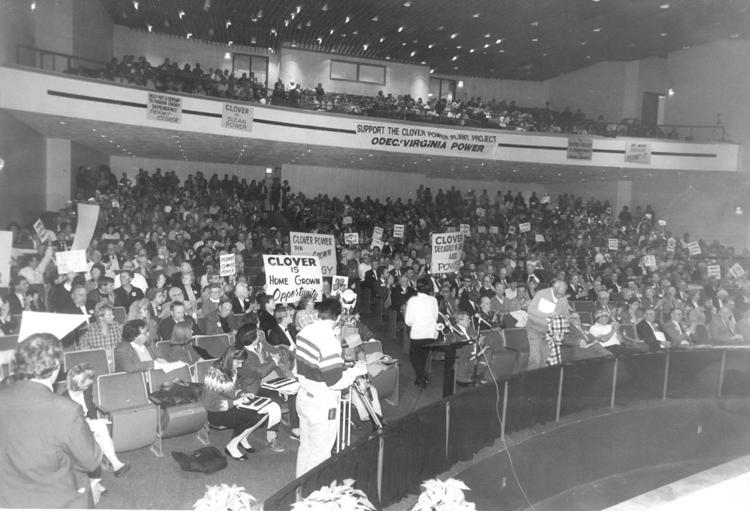 Girl Scouts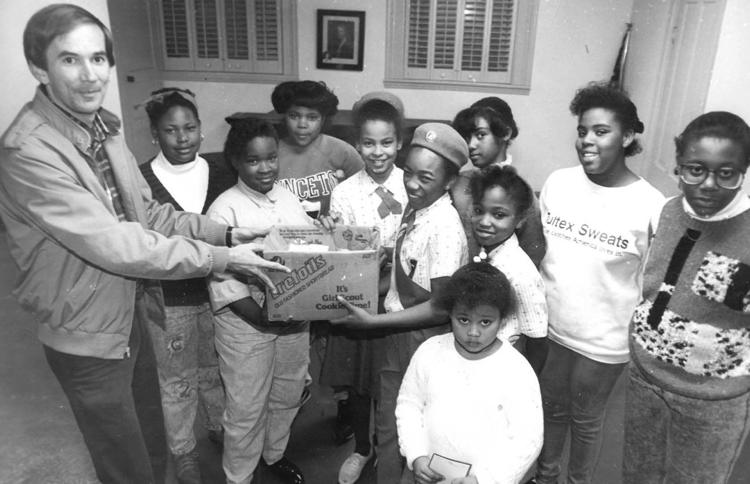 United Way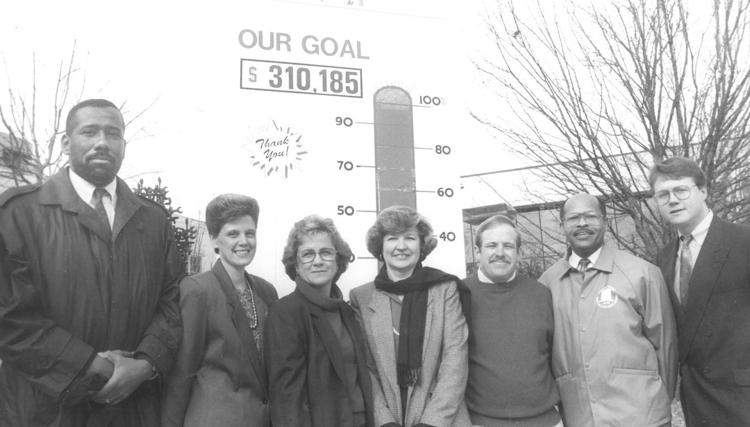 House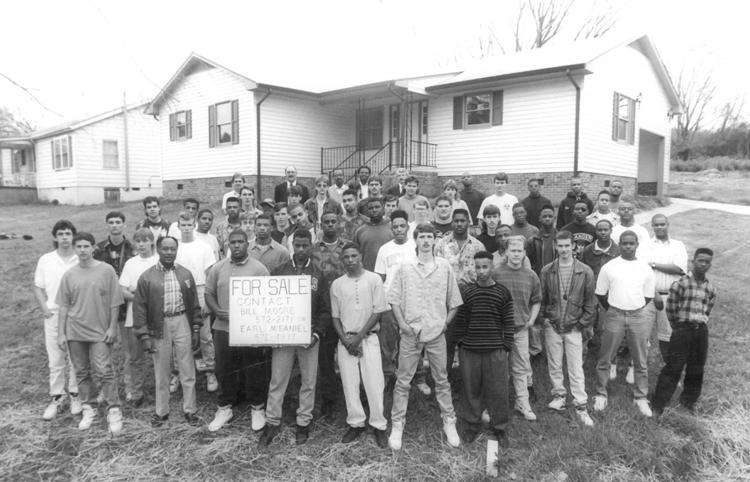 Toy drive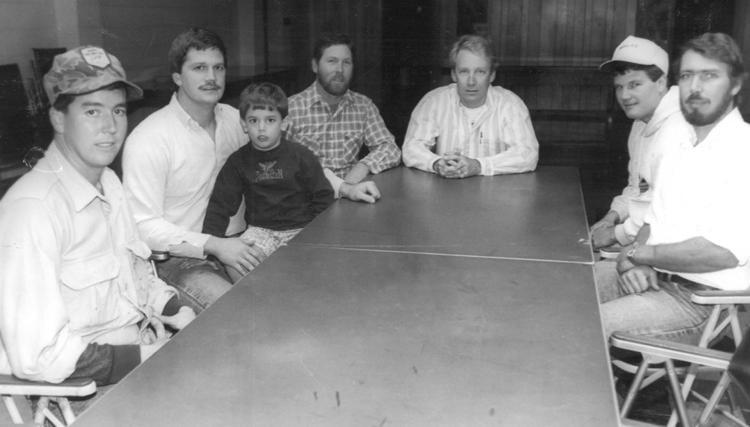 Donation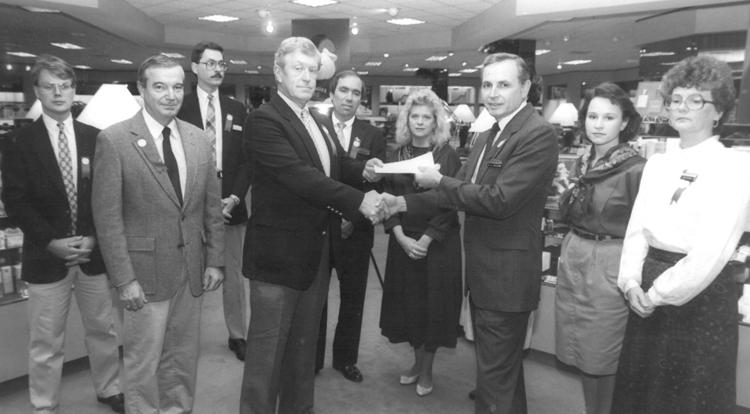 Burlington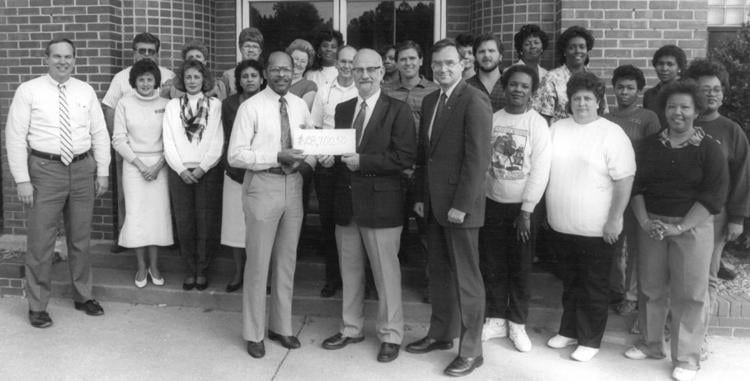 Farm Bureau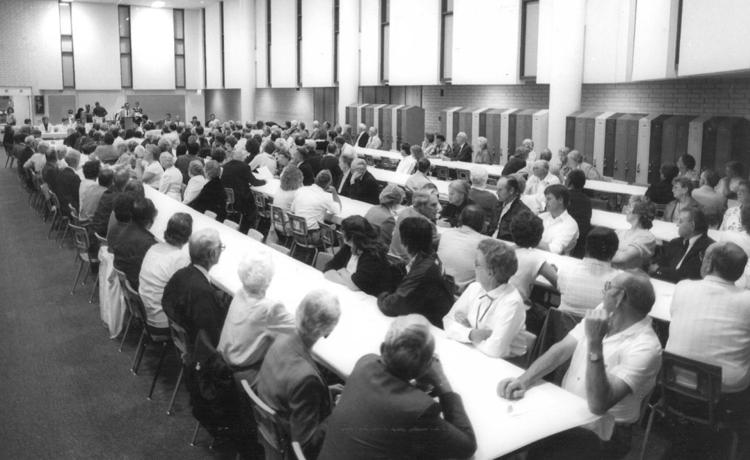 Halloween safety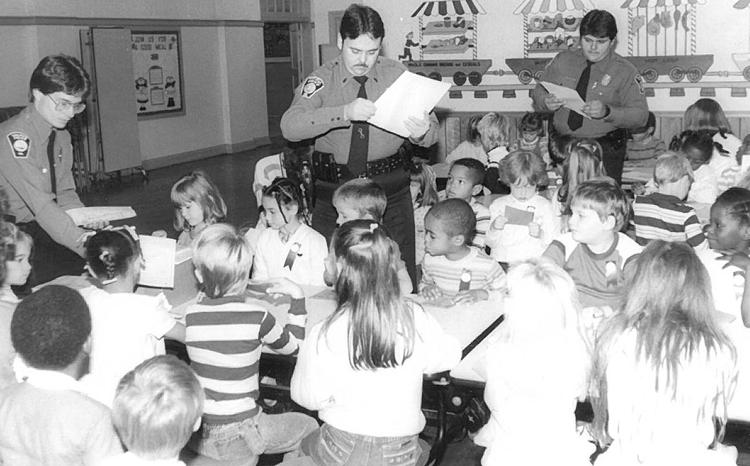 Chamber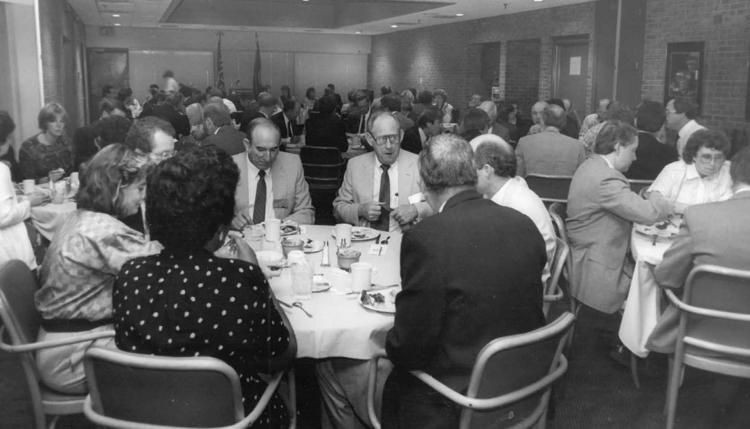 CCI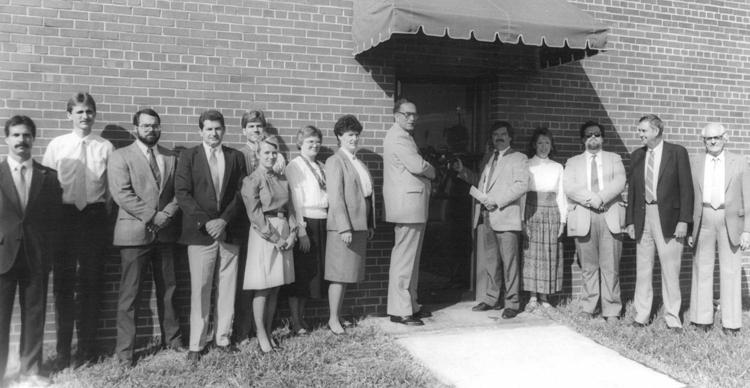 Balloon volleyball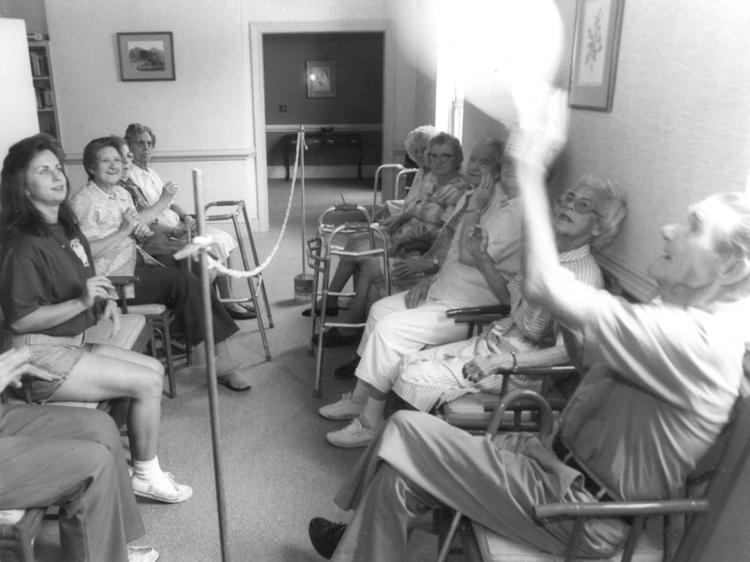 United Way

Golf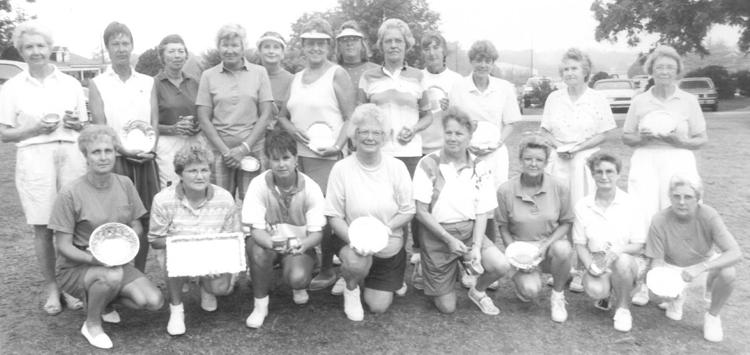 Peer Helpers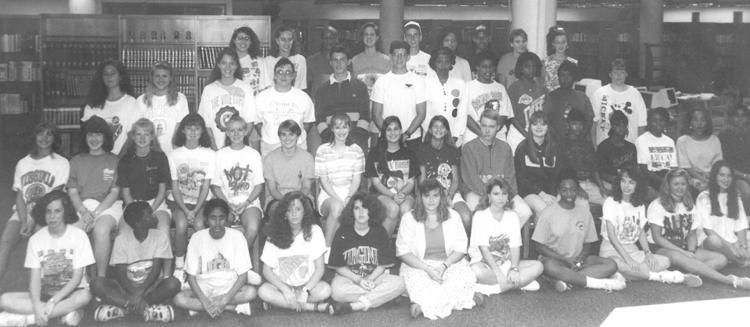 Democrats
Camp

Basketball camp

Groundbreaking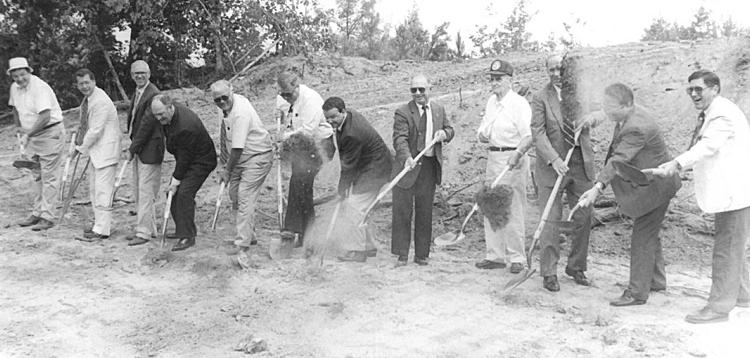 Cheerleading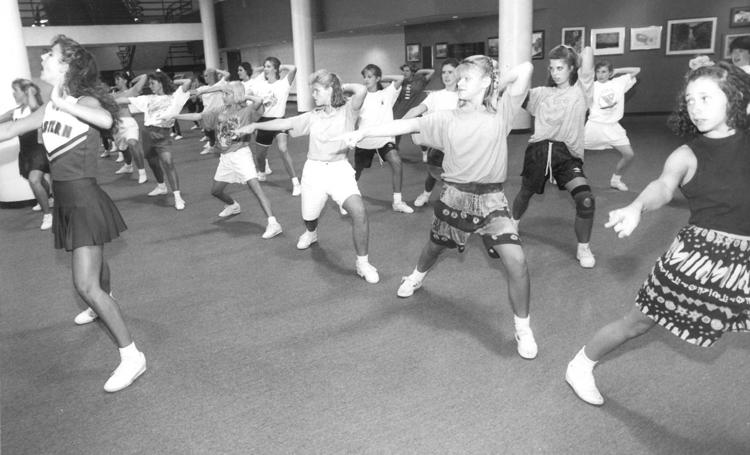 Governor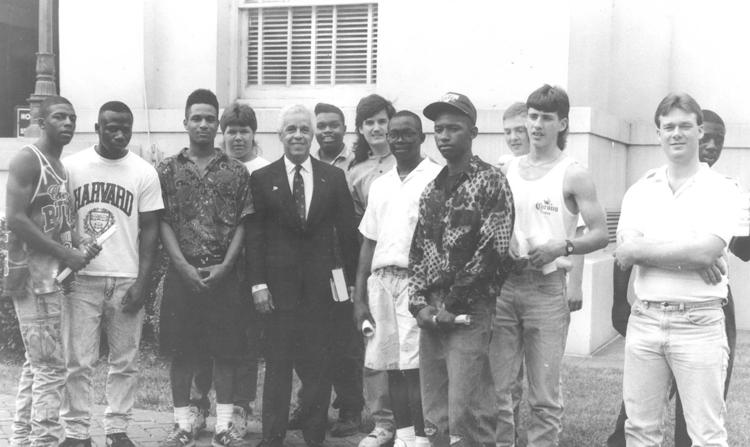 Grace Baptist Church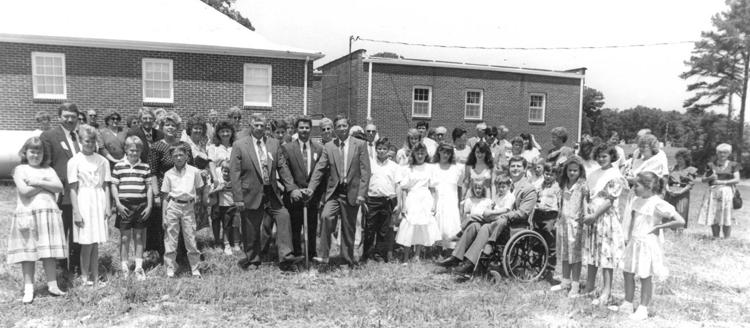 All A's

Big Brothers-Big Sisters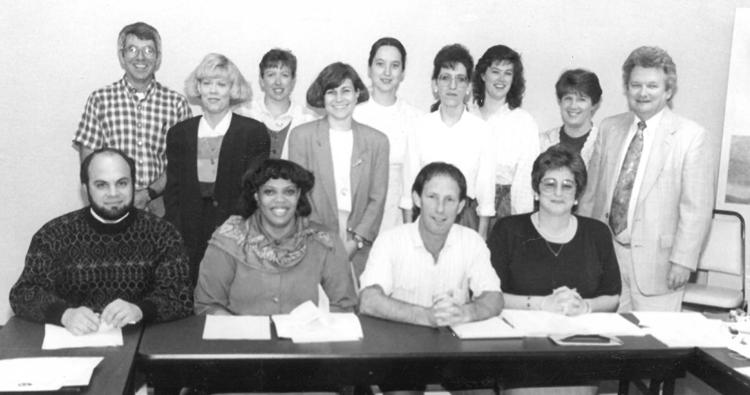 Good Samaritan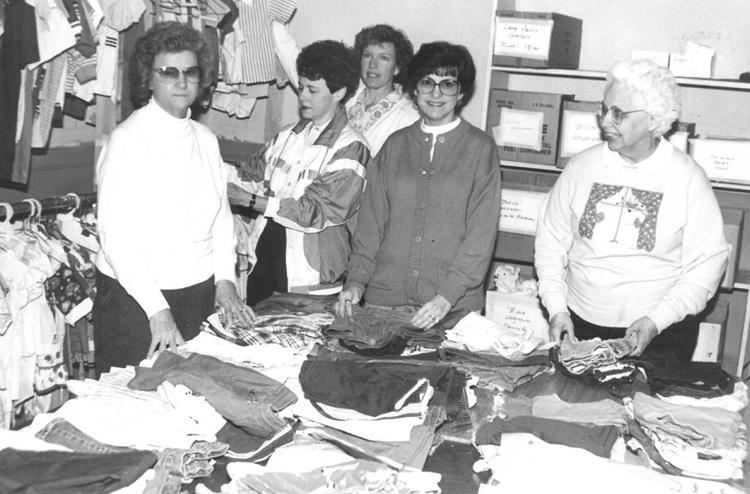 Ewe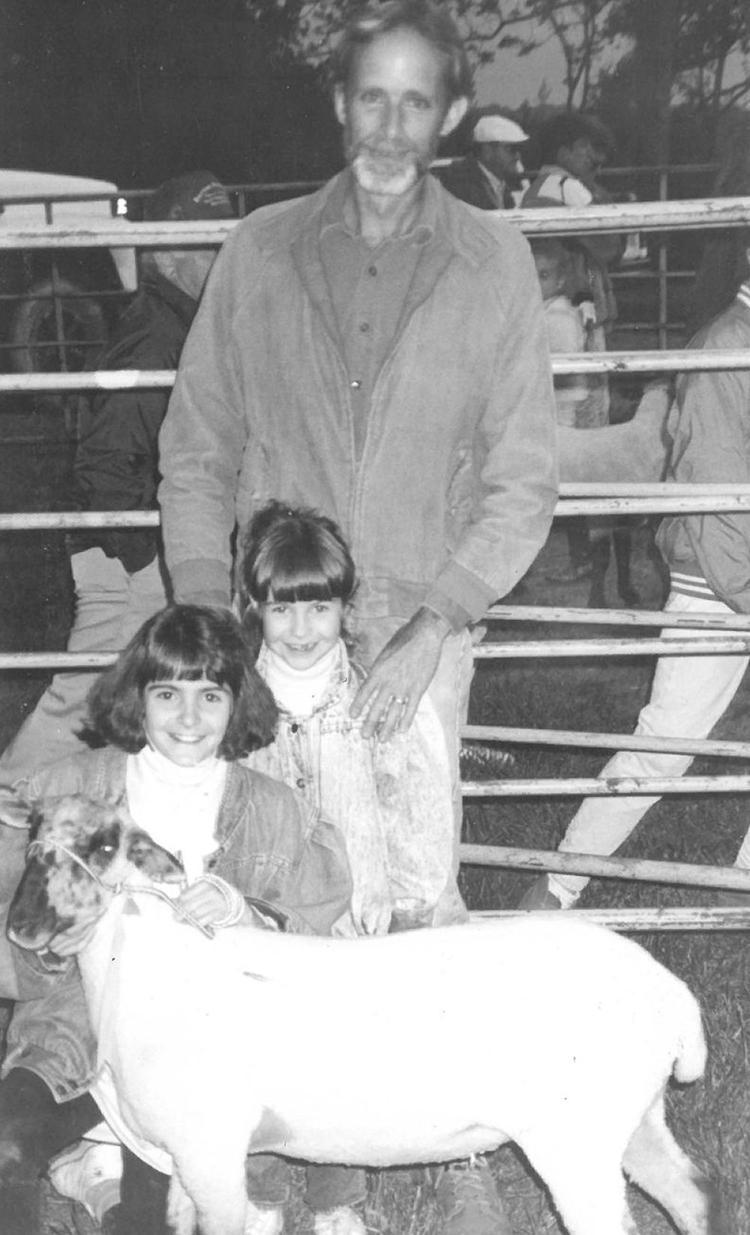 Cub Scout Pack 496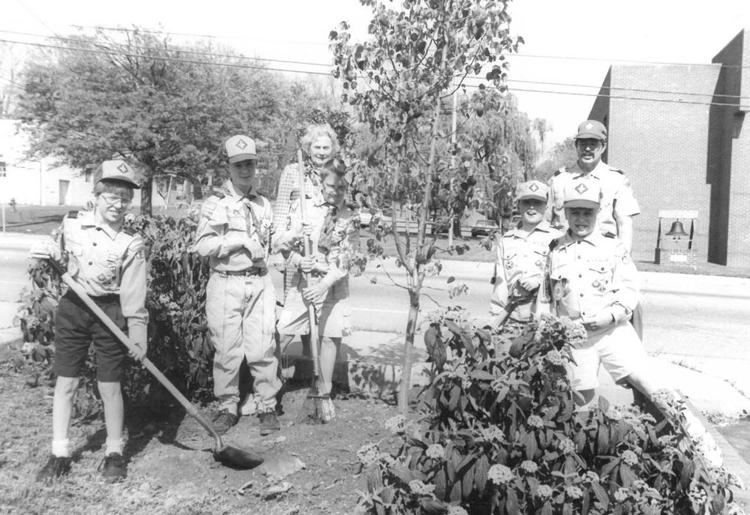 Check presented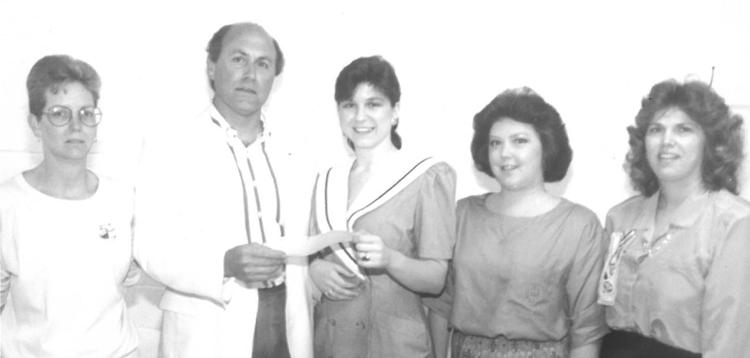 Masons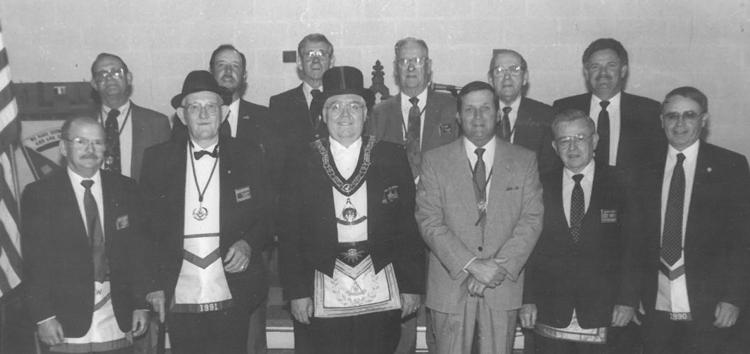 Mission Fair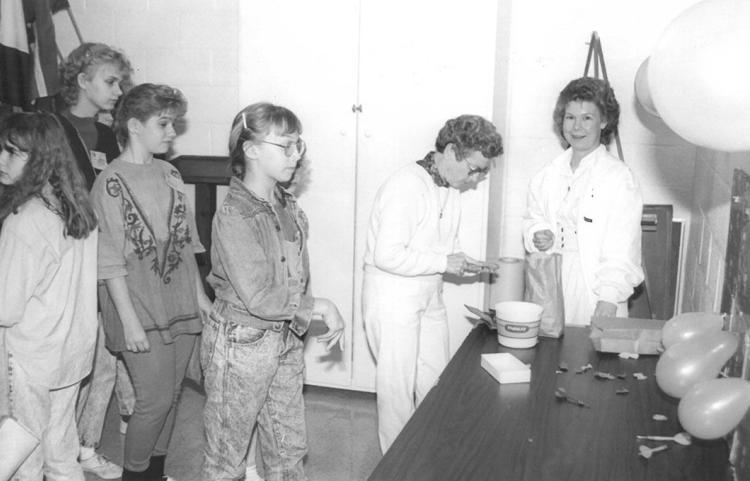 Mission Fair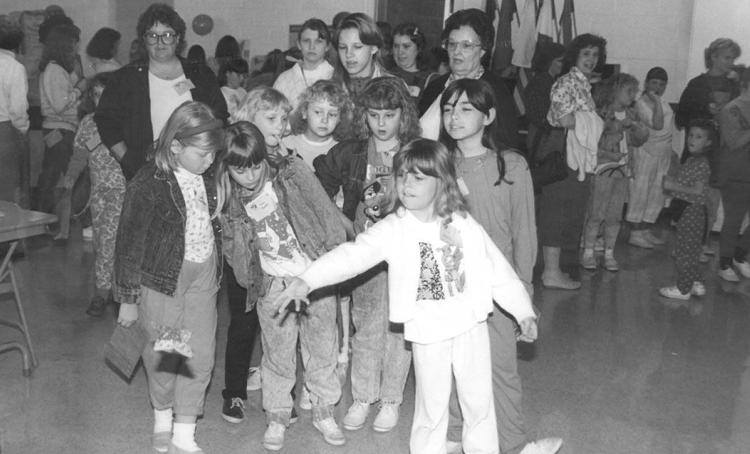 Boston's Big Event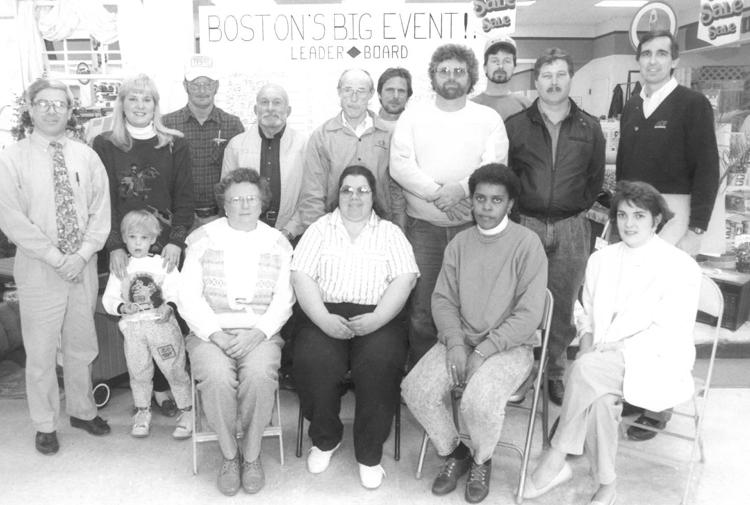 After prom party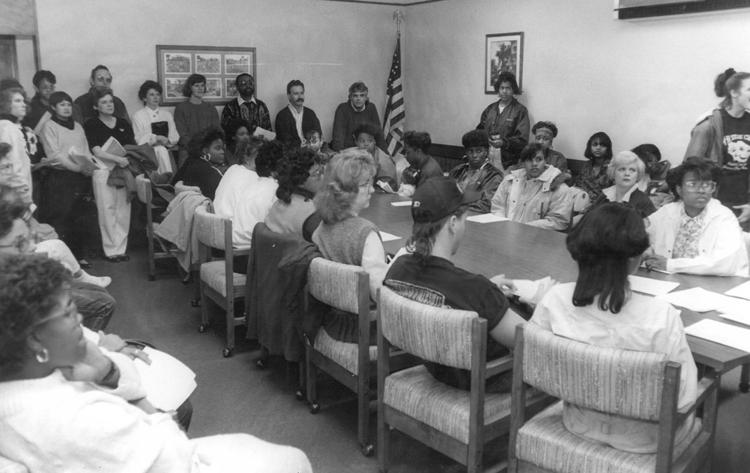 Employ the Older Worker Week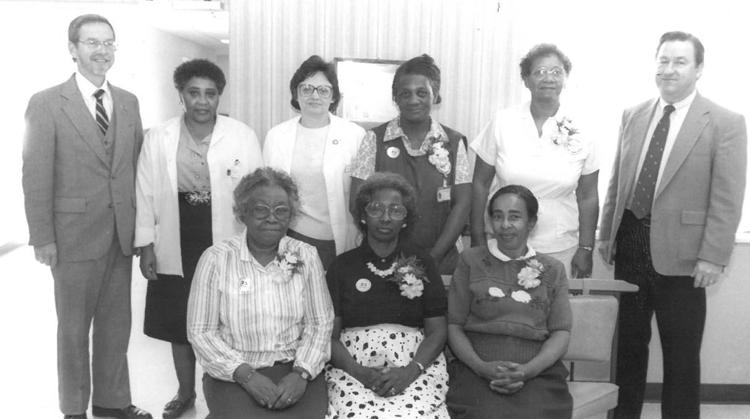 Community Chorale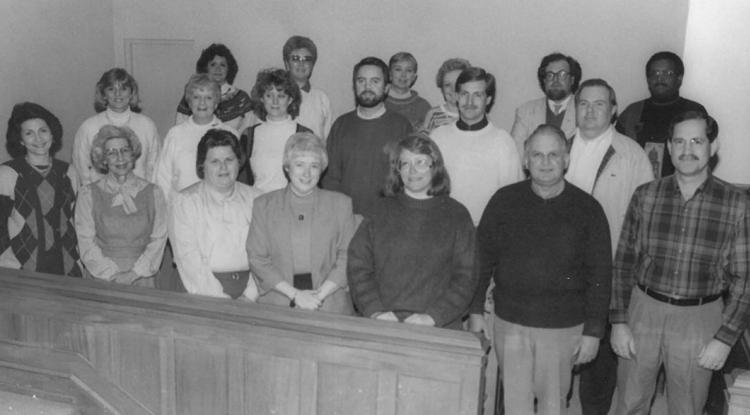 Top managers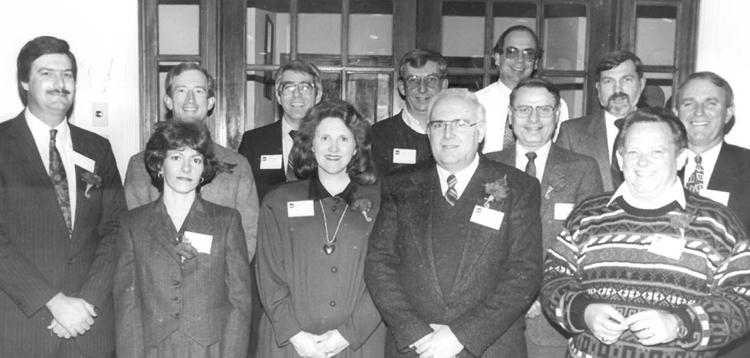 Fine Arts Board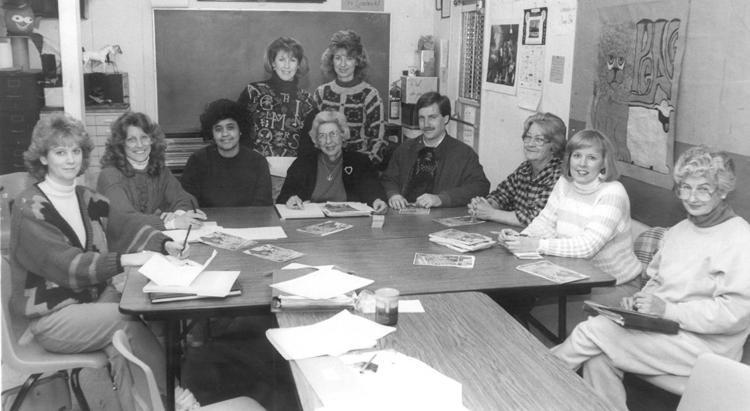 Gardening therapy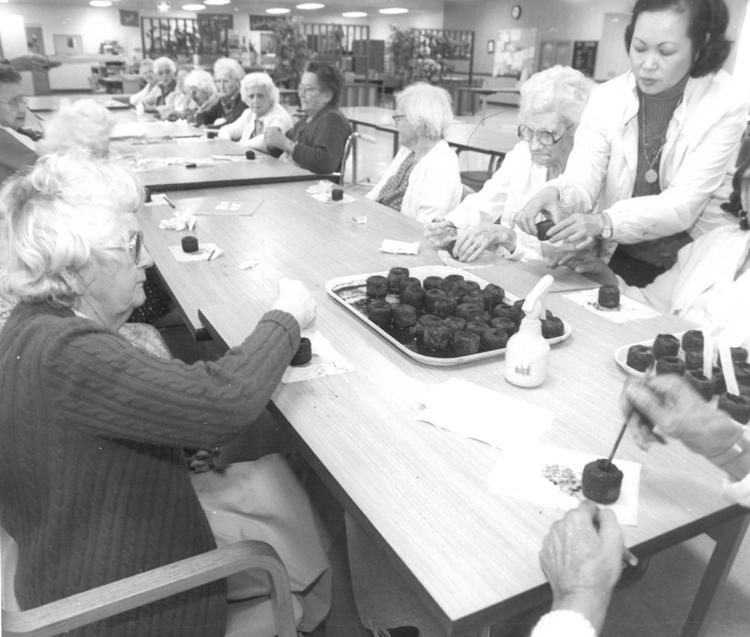 Ag office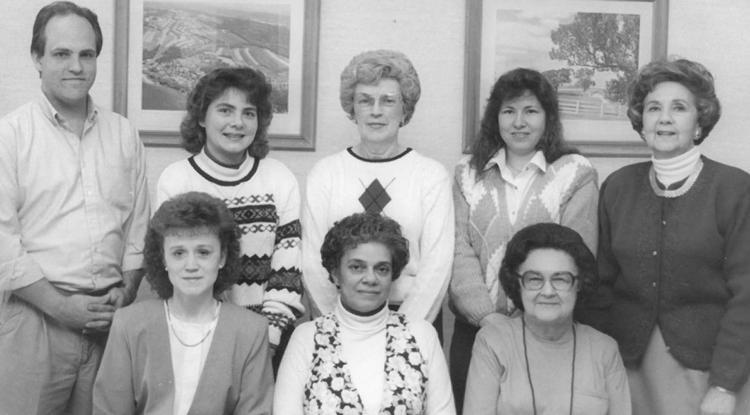 Clays Mill meeting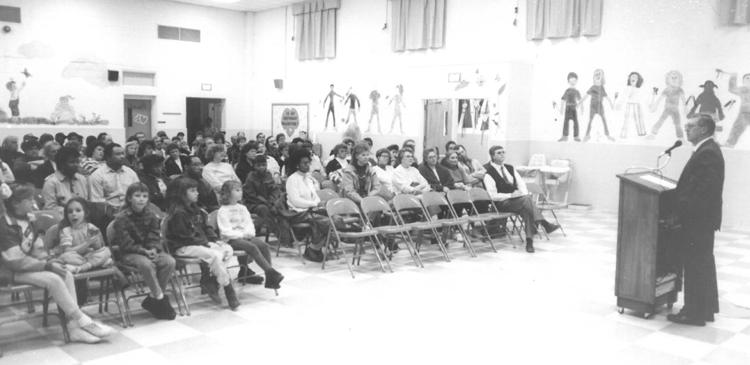 Becky Ramsey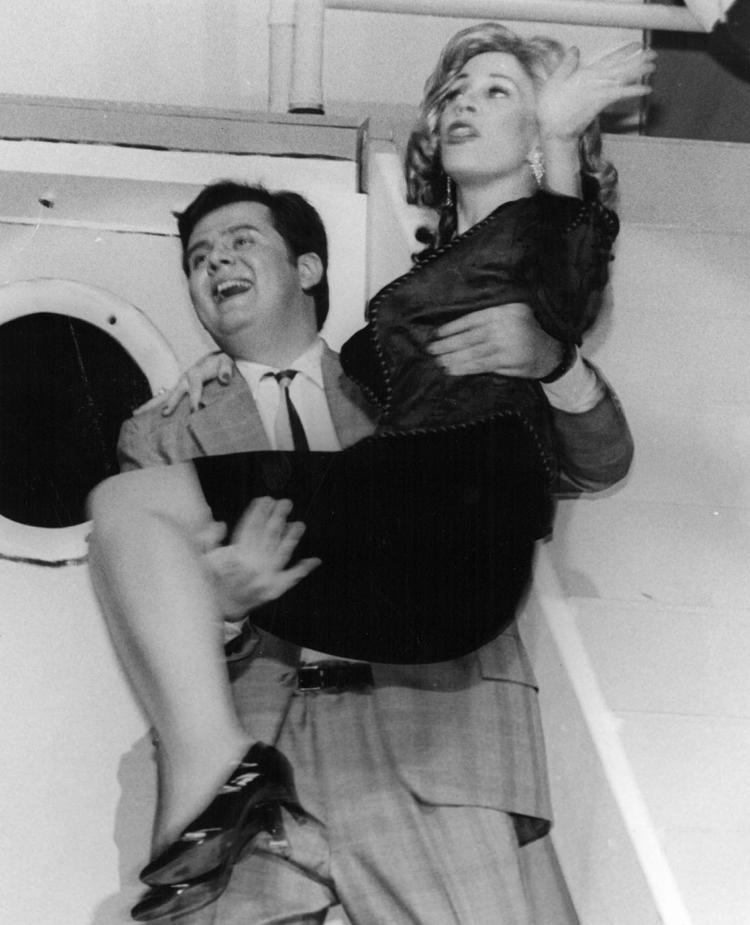 Workshop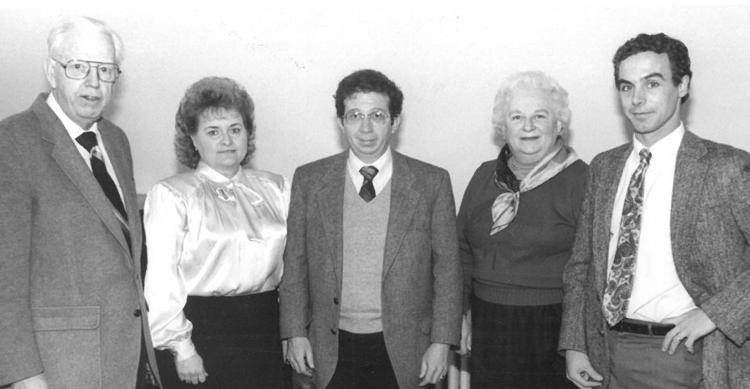 The Woodview Black History Month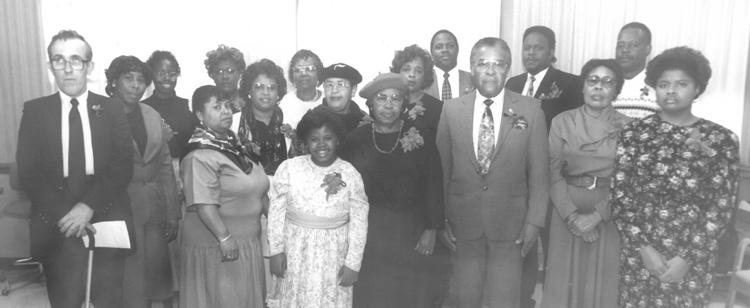 MLK service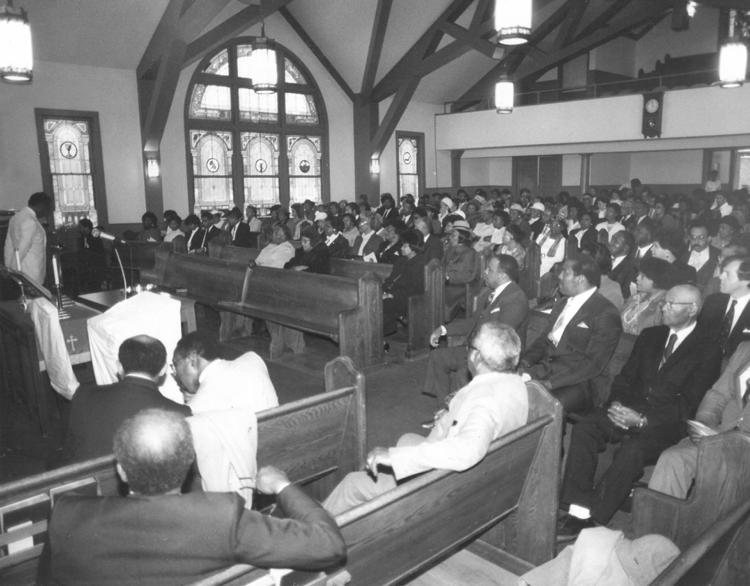 South Boston Baton Jazz Group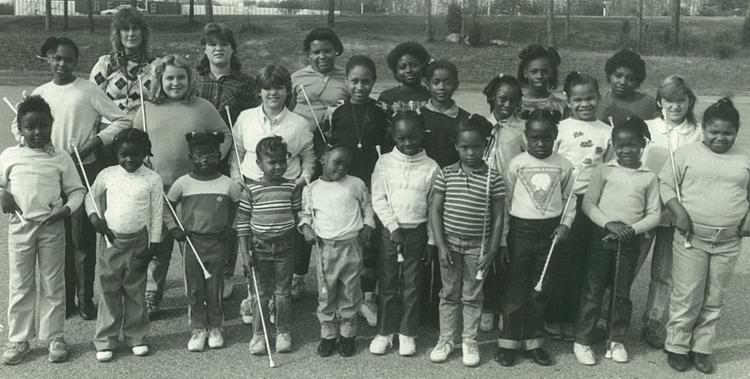 Who's who?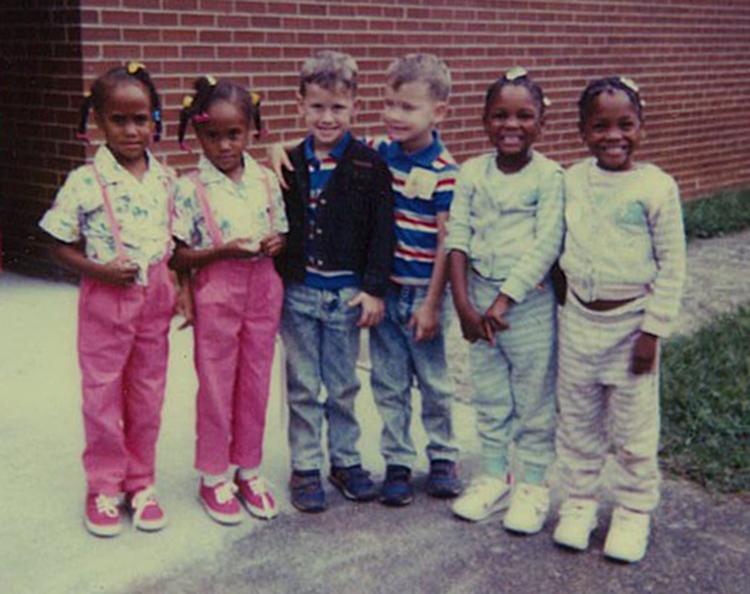 Woman's club meets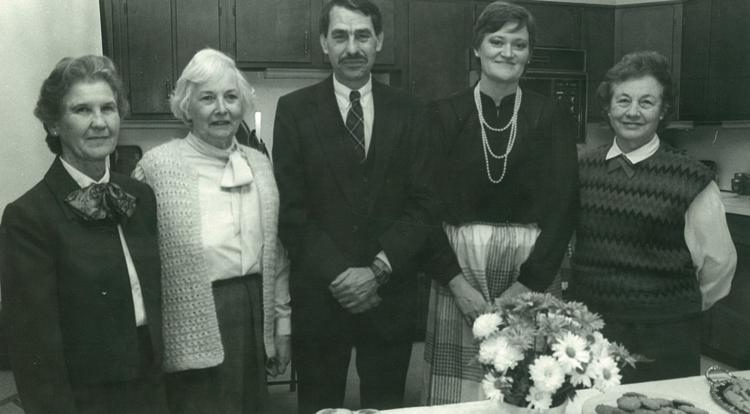 Junior High School Lions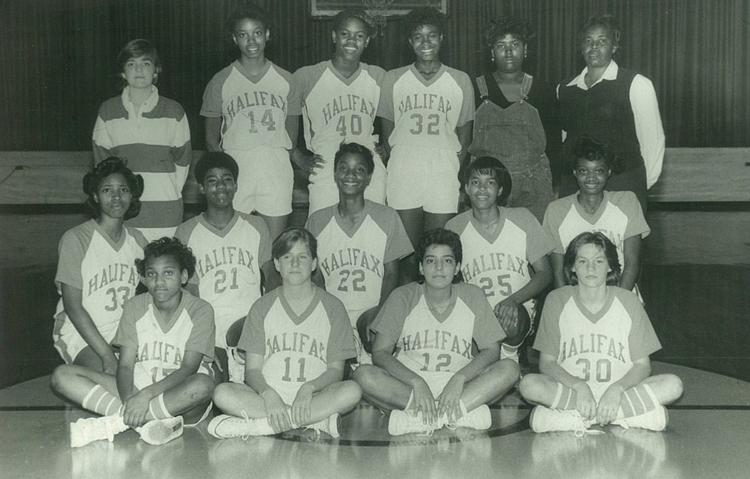 STOP six-band concert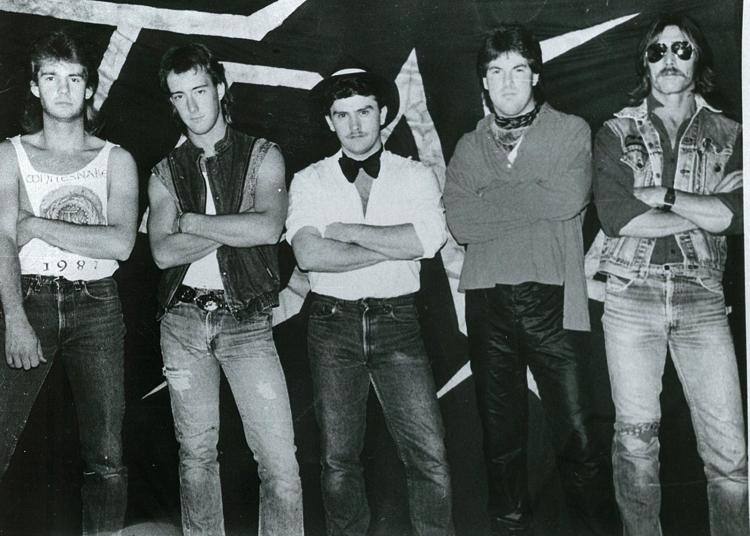 Career Day at Senior High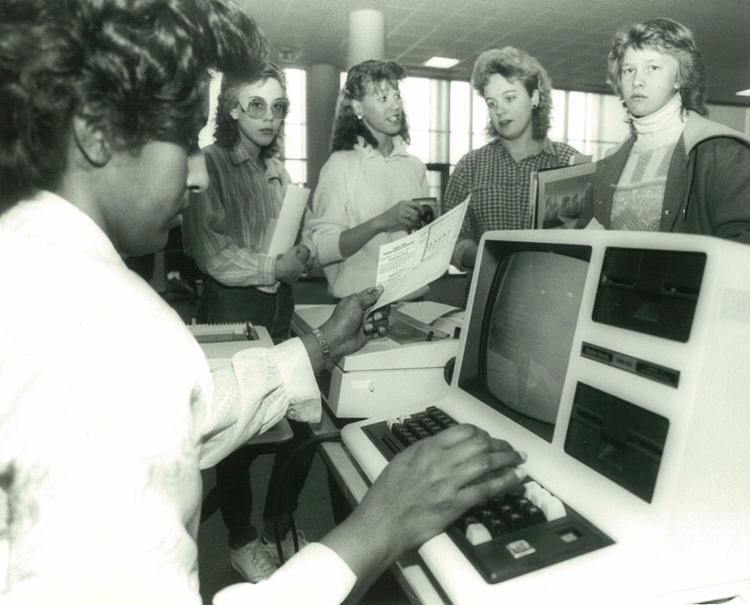 Indian research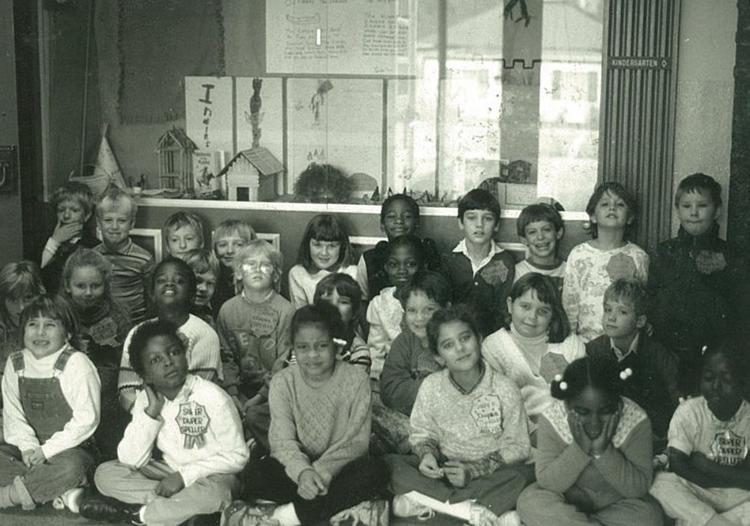 Broccoli Recipe Contest winners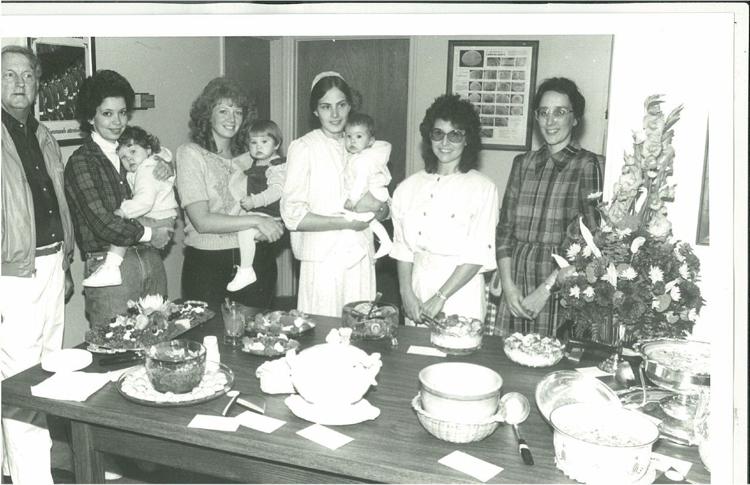 King service held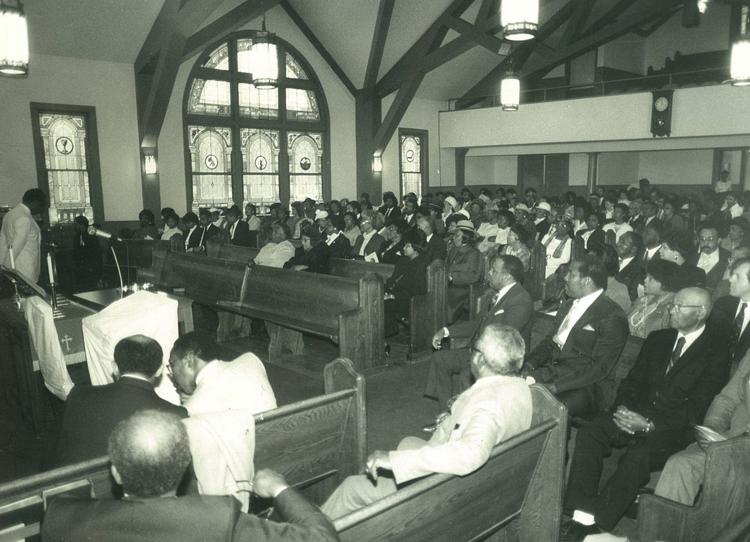 Preparing for the concert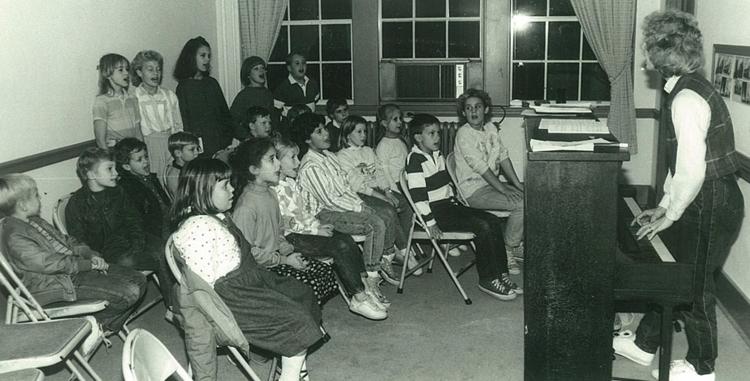 World of Sports skating rink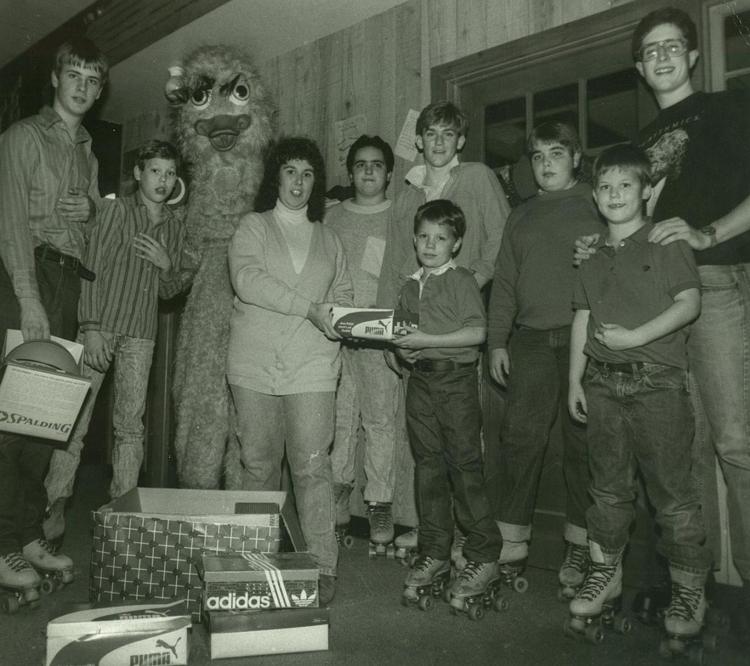 Roses recognizes district award winners

Essay contest winners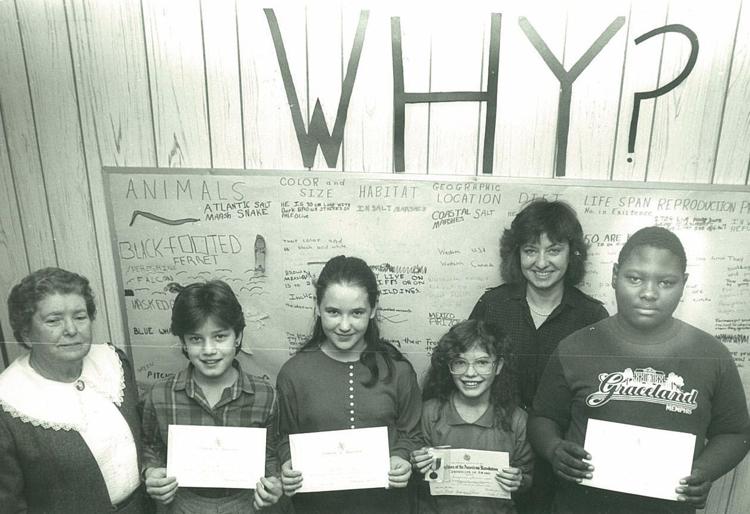 Reading in computer center at South of Dan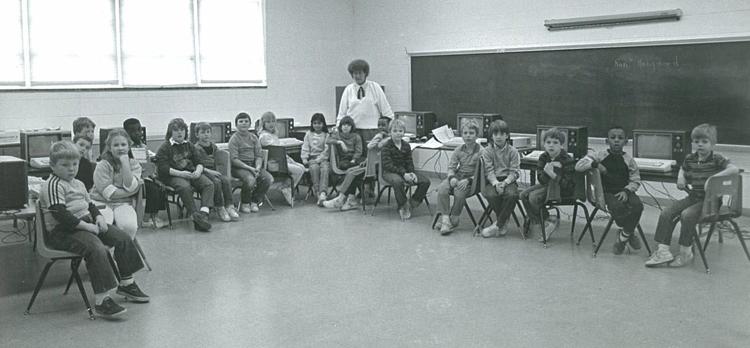 Doors close on Ingram Post Office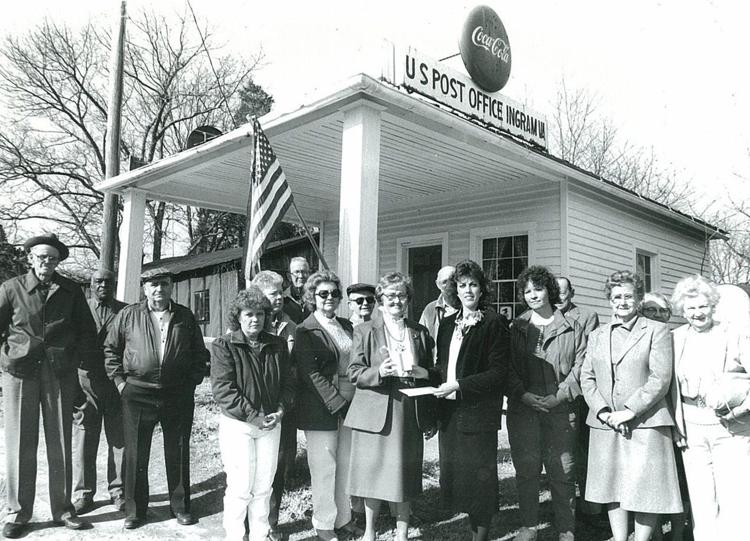 Students rewarded for reading achievement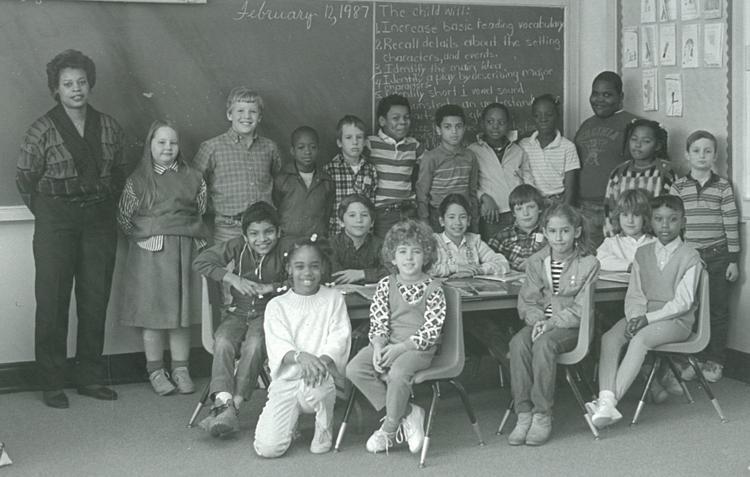 Celebrating 75 years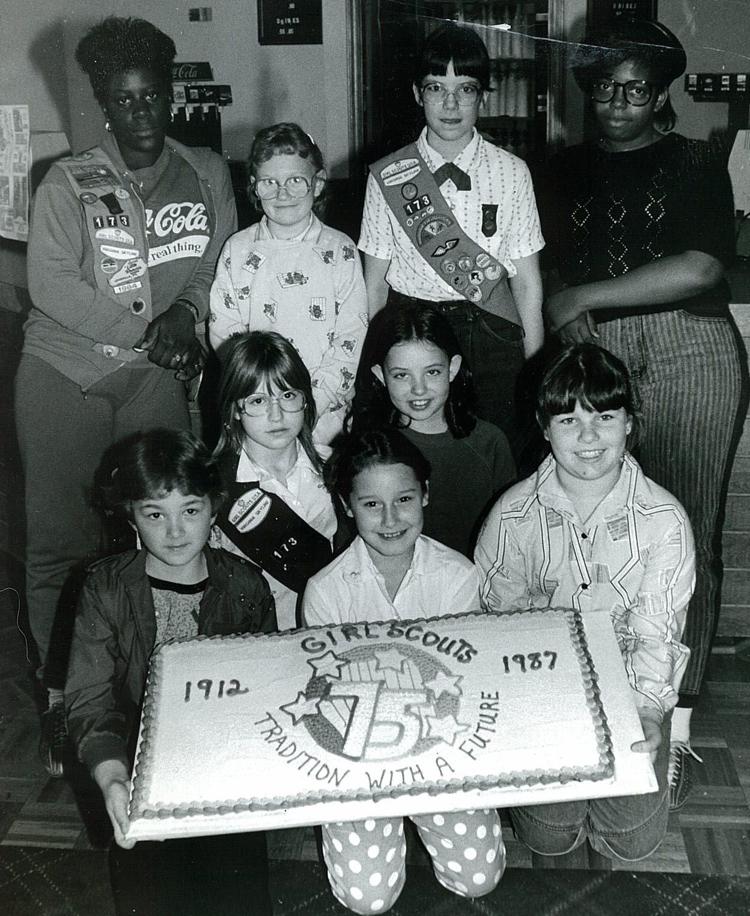 Kenneth and Marie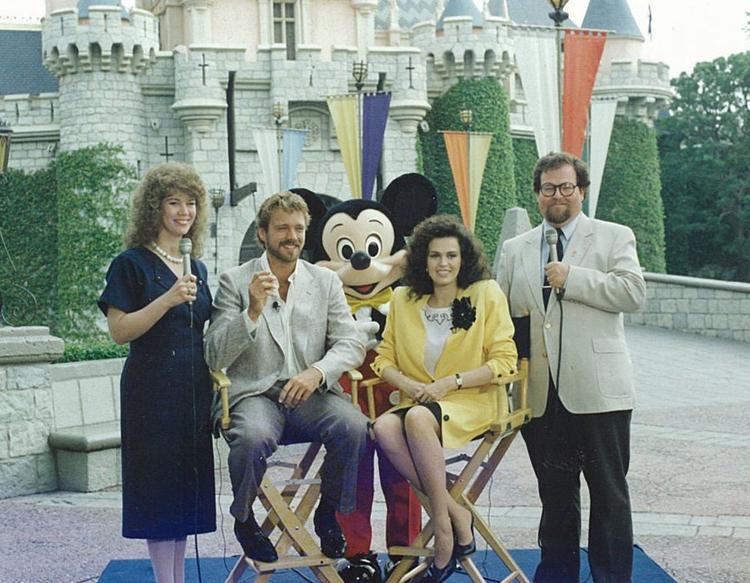 Kids' Kollege in 1994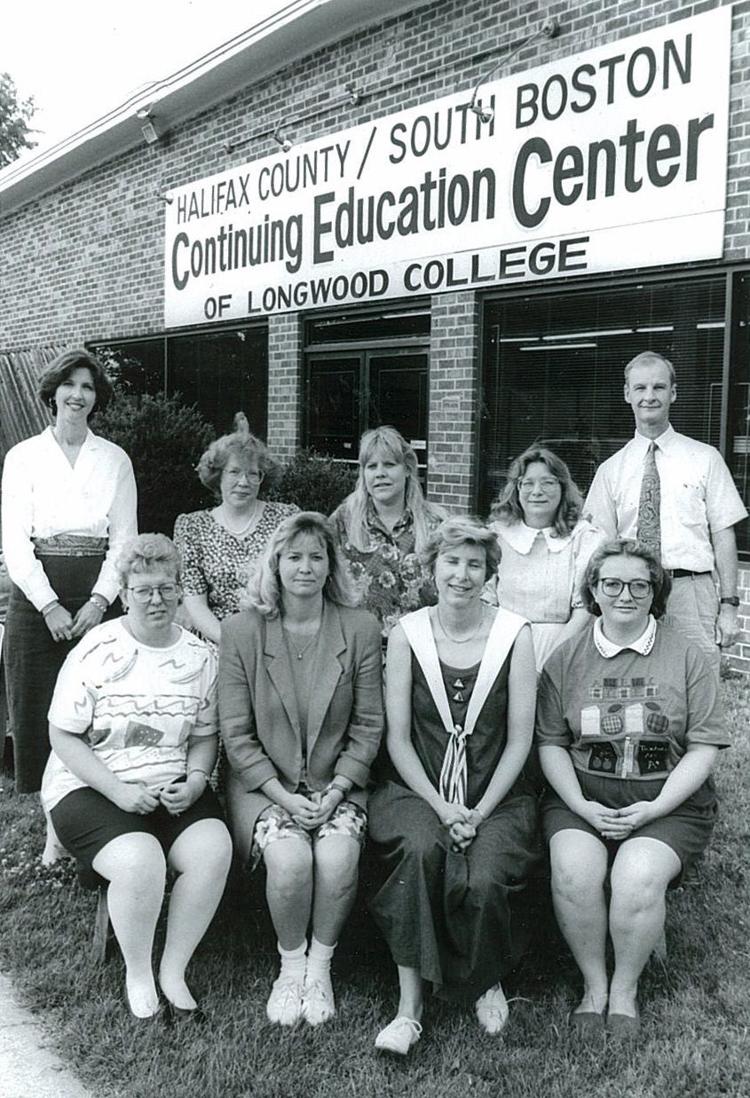 Learning the printing press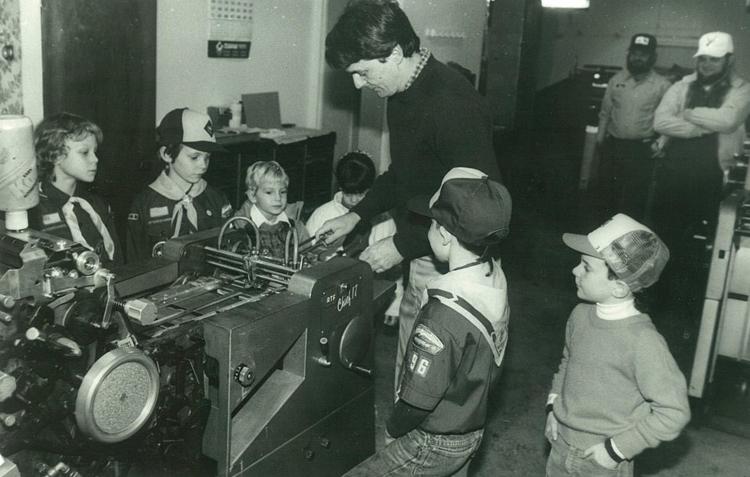 Virgilina Elementary first grade class 60 Years ago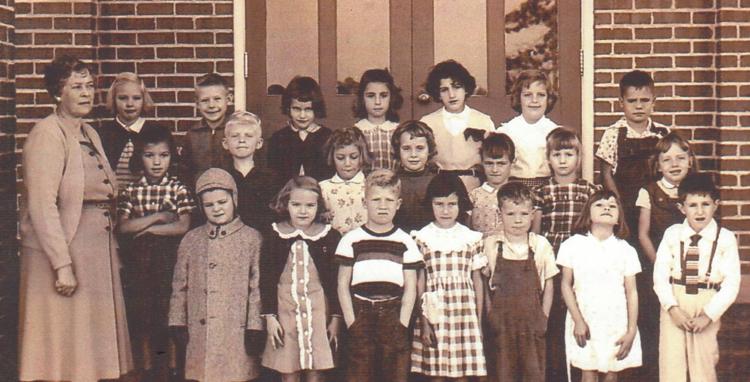 Virgilina Girl Scout Troop #215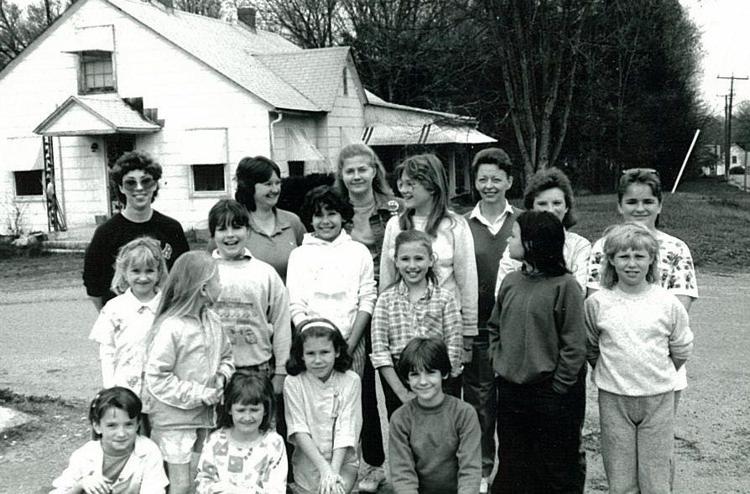 Pig farm tour in Alton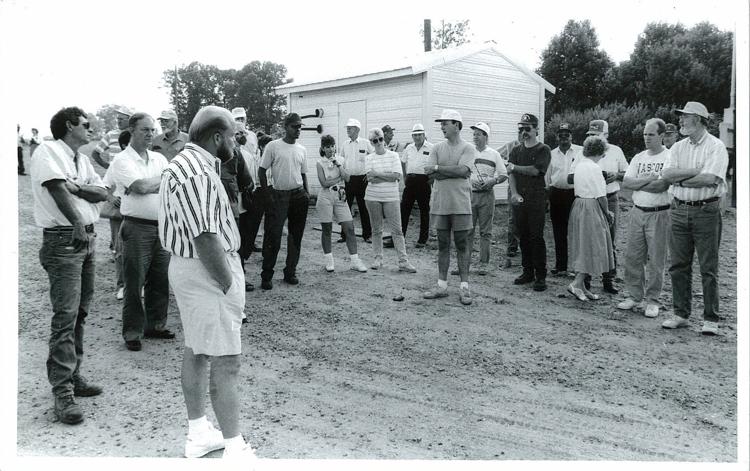 U4EA performs with stop six-band concert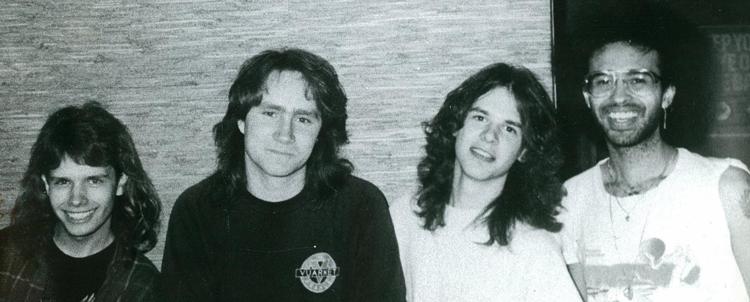 Jamestown fort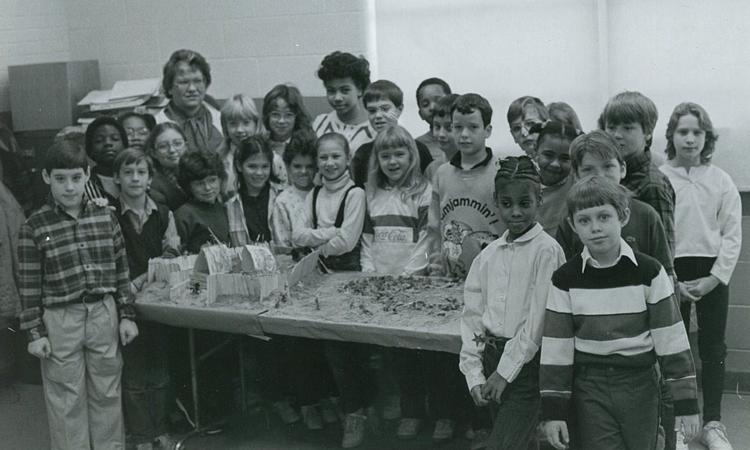 1987 Olympics Day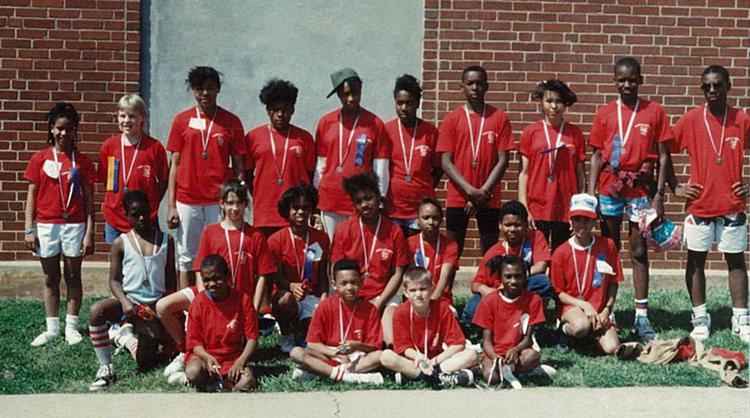 Tobacco Task Force meets

Halifax County Senior High Florist Department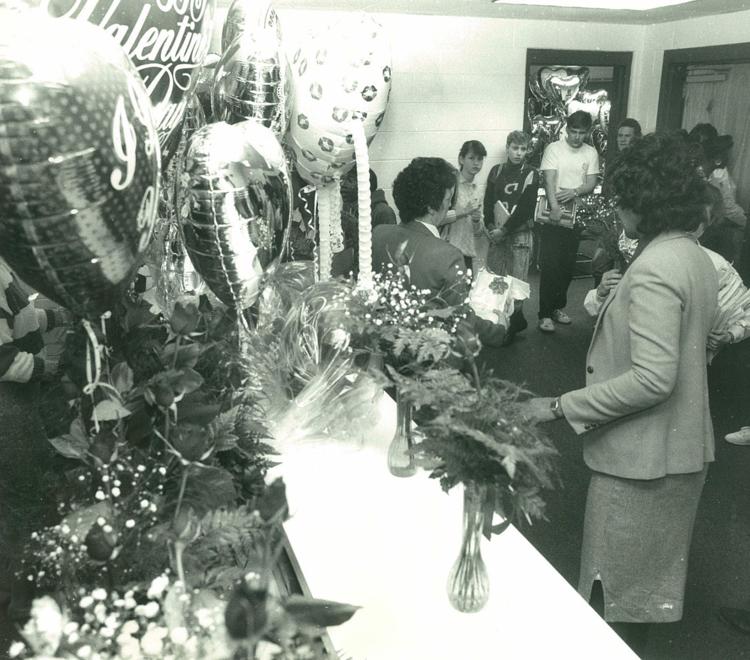 DAR essay contest winners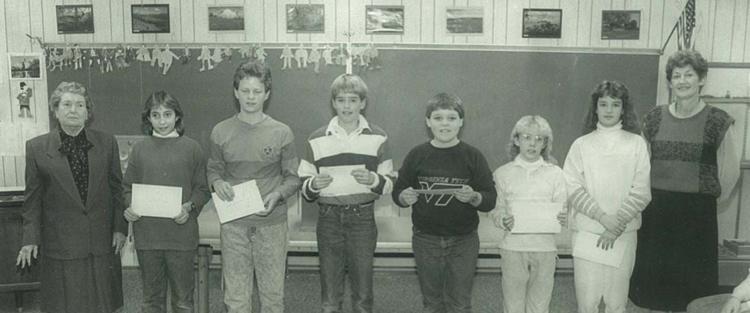 New birthing center dedicated
Battling the blaze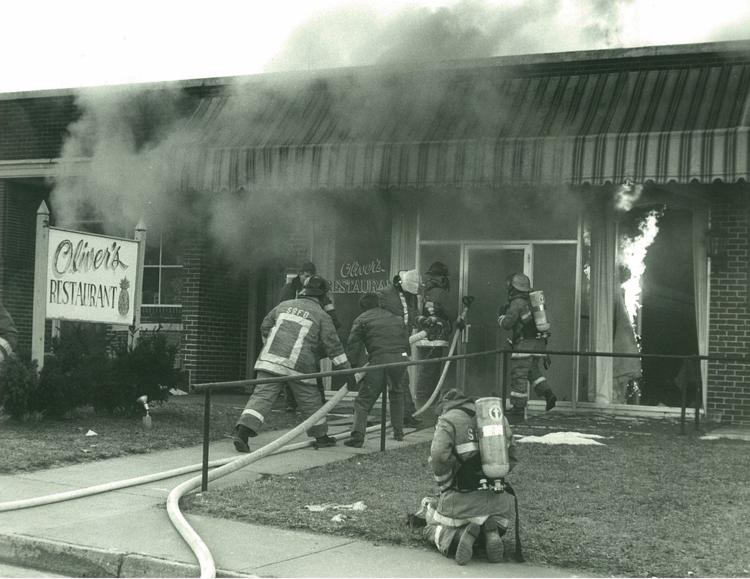 On the march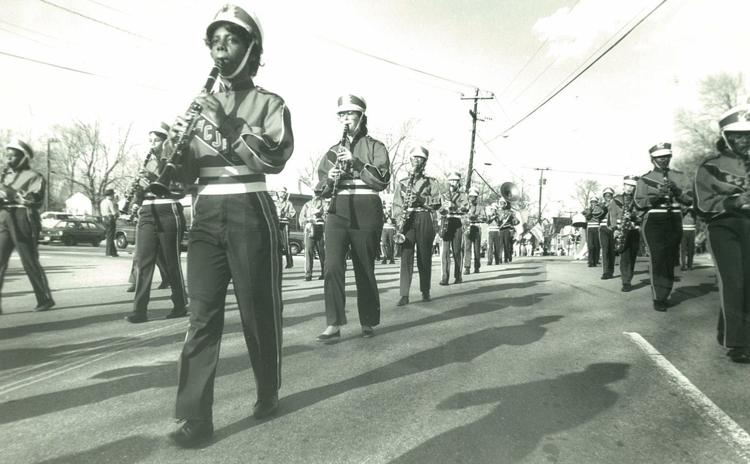 SCA donates food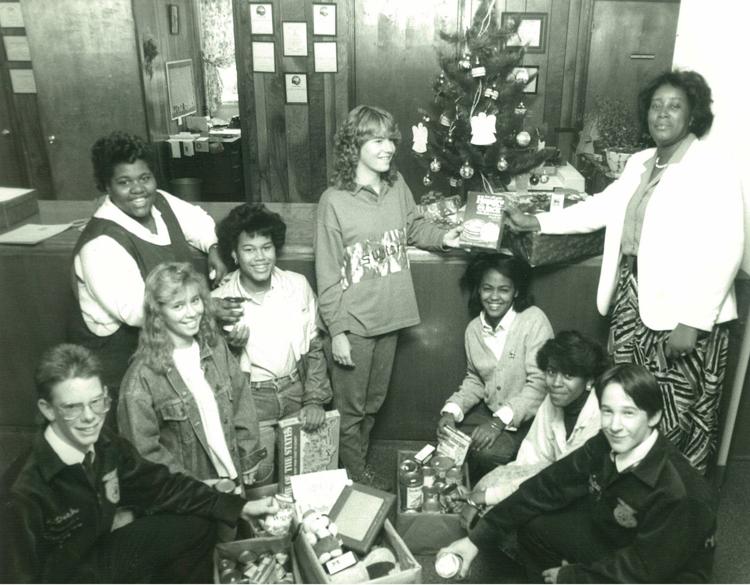 Tough defense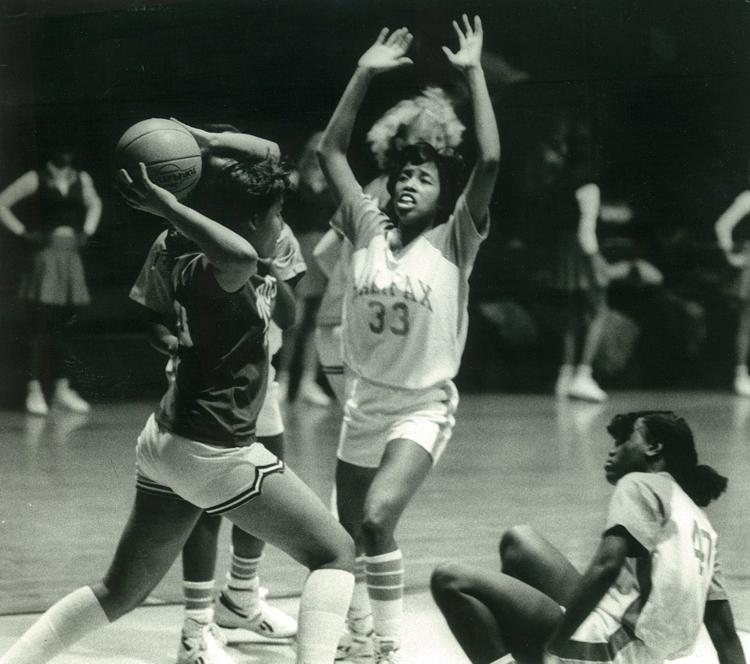 Community Christmas Concert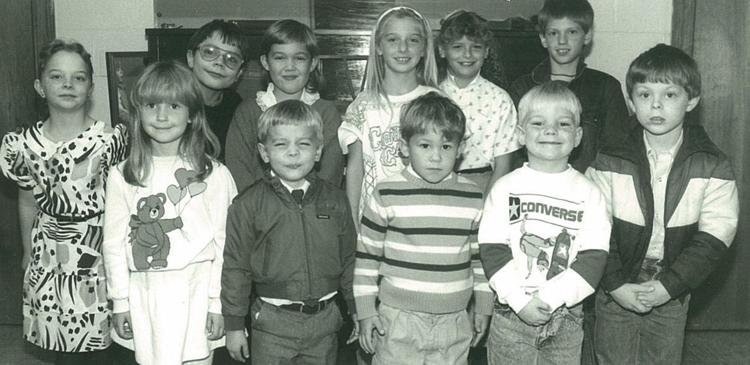 United Way board members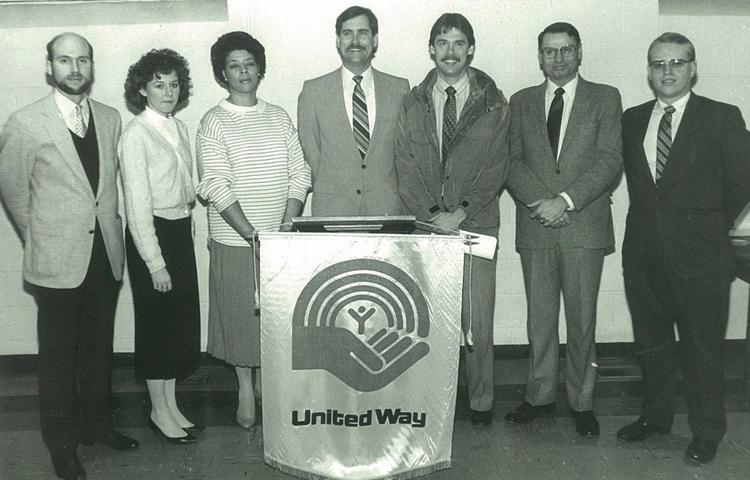 Retiring Halifax County Community Action Board of Directors

Hospital employees contribute to United Way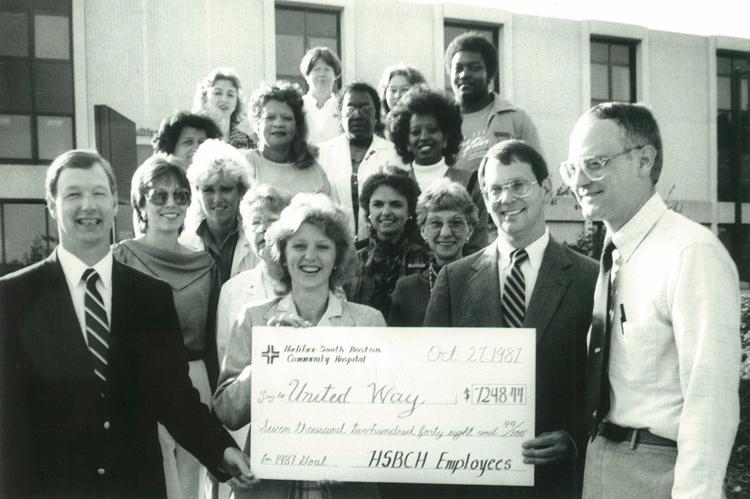 Last-minute campaigning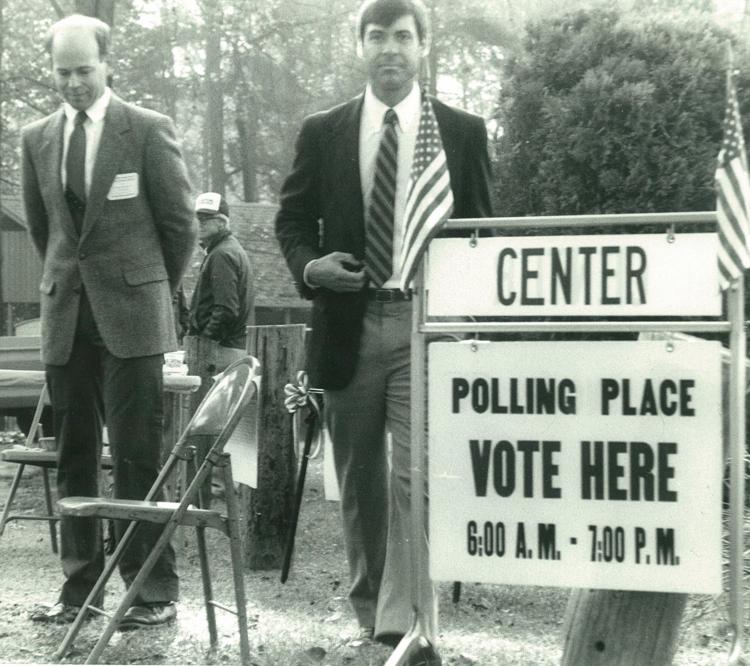 Looking over the announcement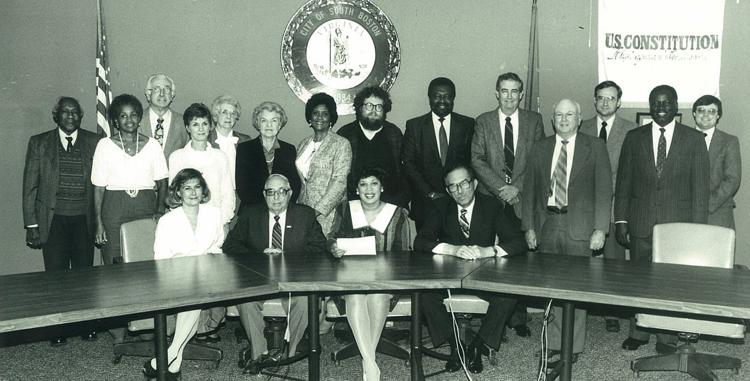 Midget champs
Cast of 'Annie'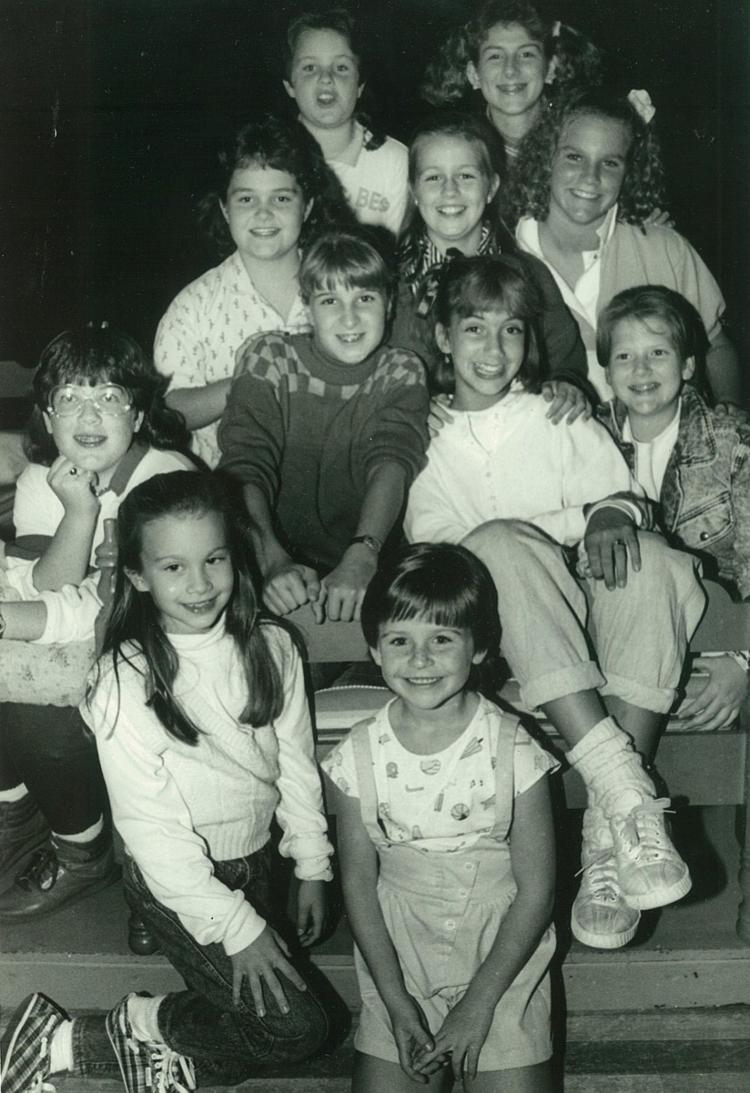 Making presents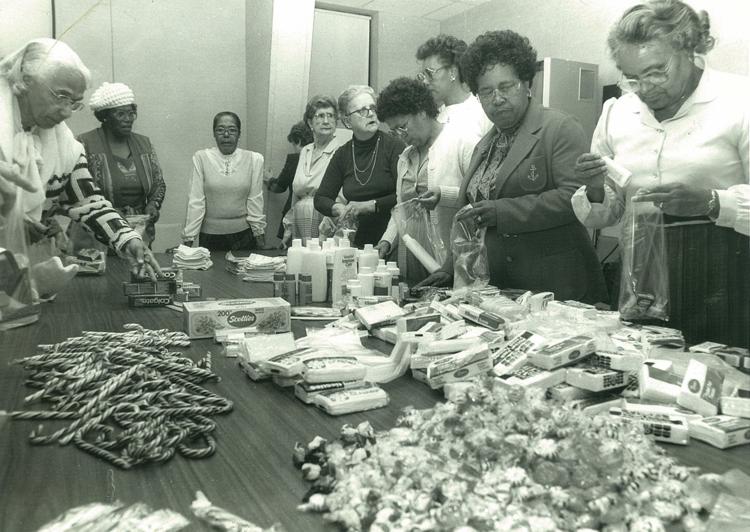 Medal and certificate recipients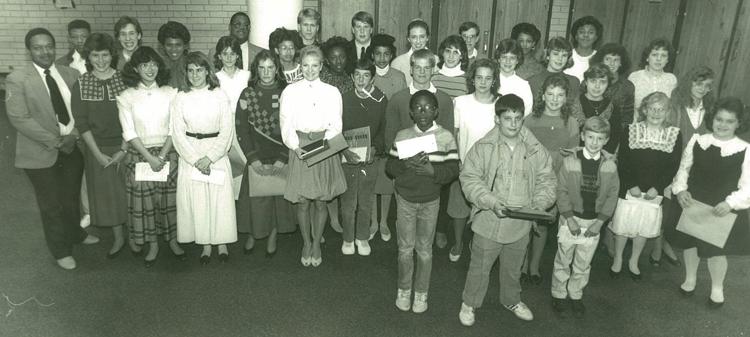 Career Day at Senior High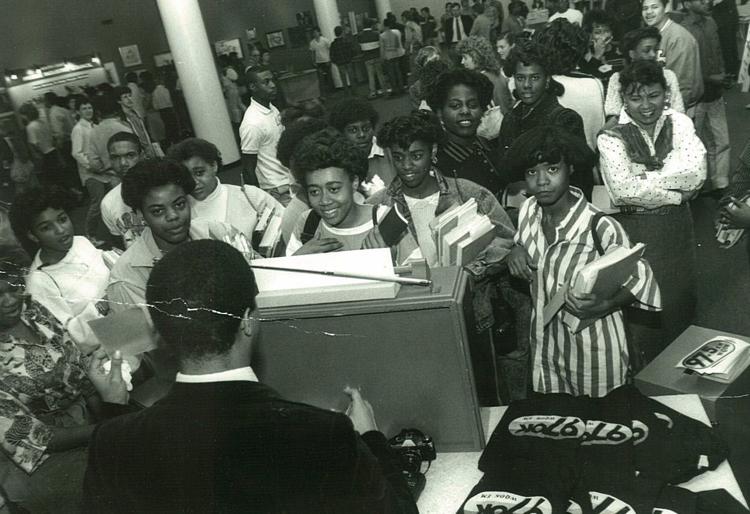 Essay contest winners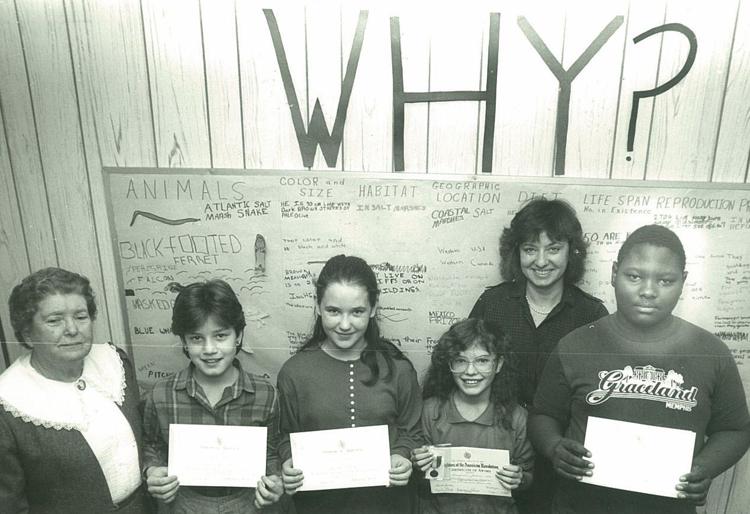 Cantaloupe Festival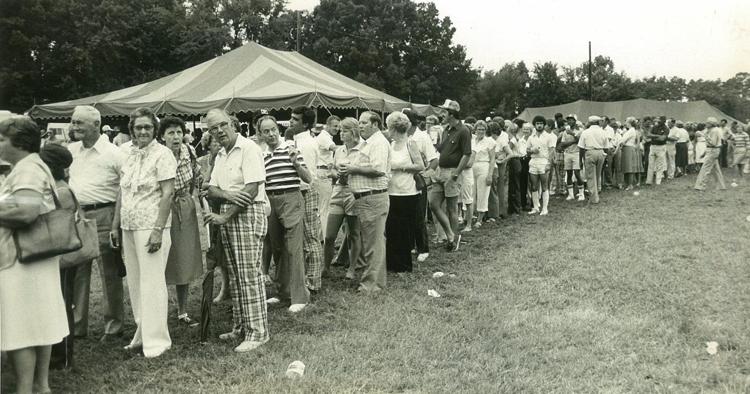 Registered nursing students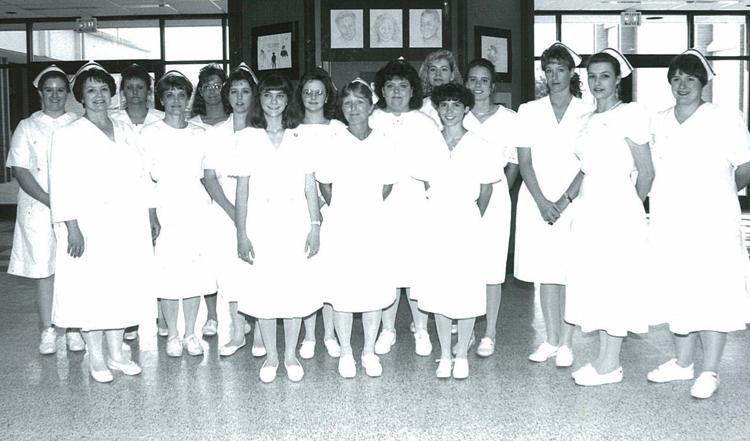 Basketball camp in 1991

ABWA officers installed in 1991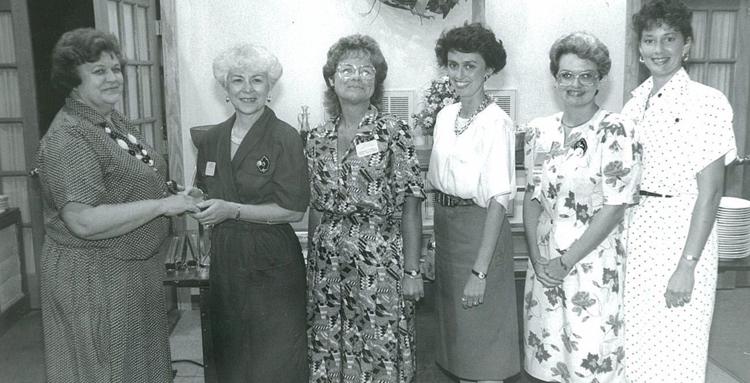 Day Care Center honored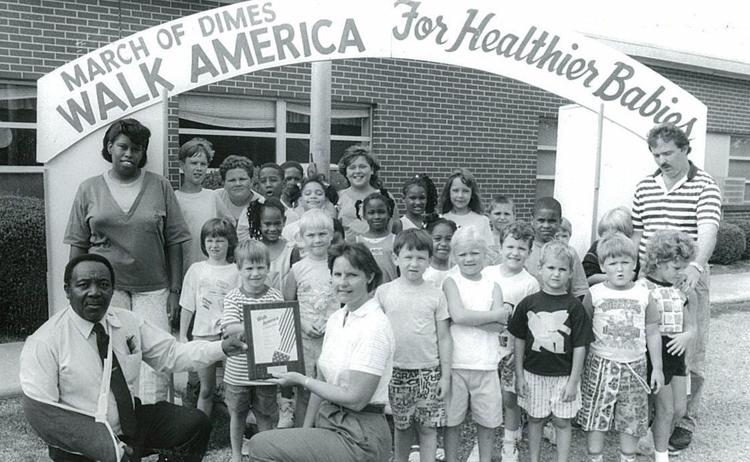 Democrats meet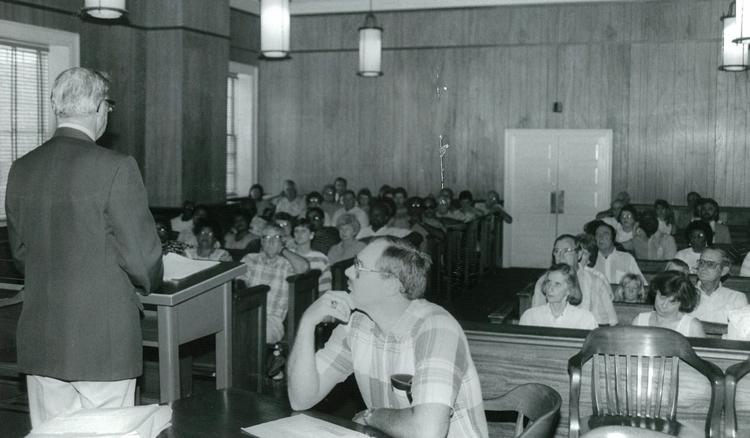 4-H Fashion Revue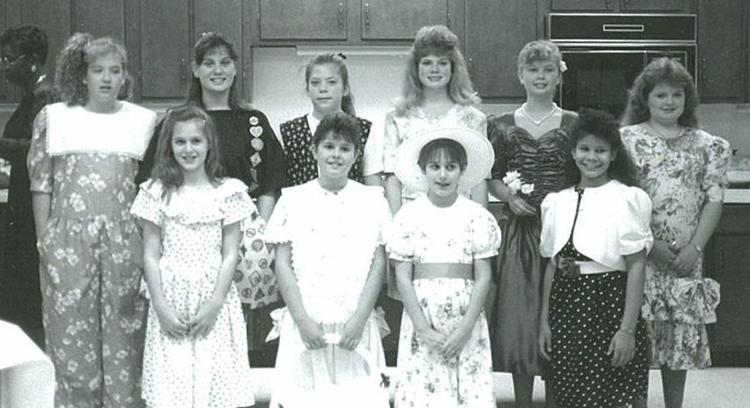 Division champions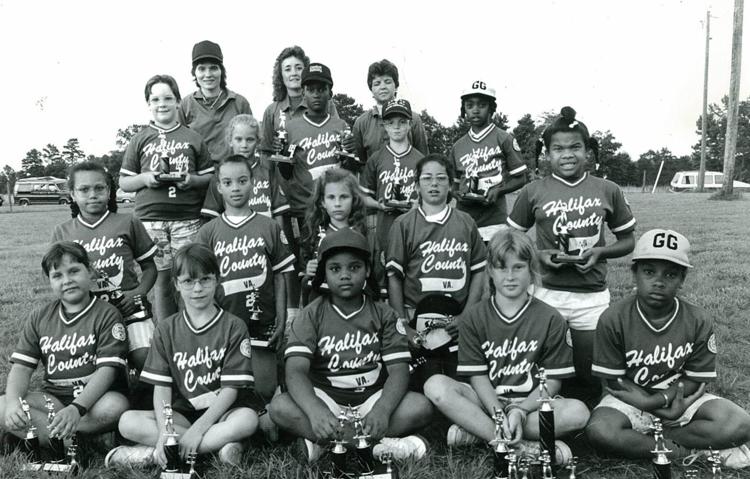 Ponytail champions in 1991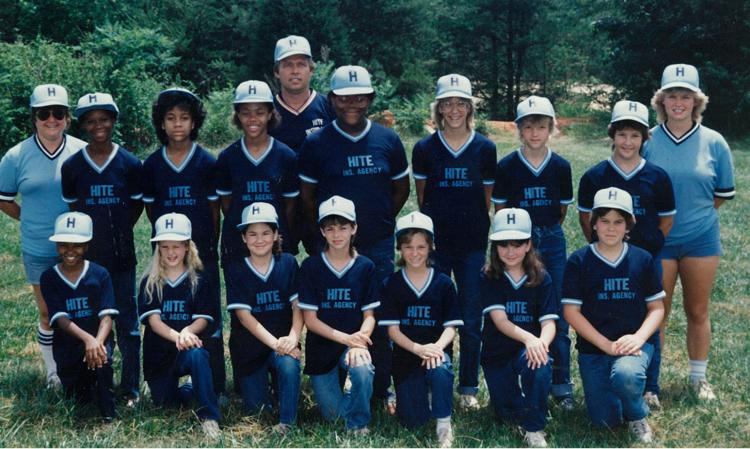 Halifax-South Boston Angels team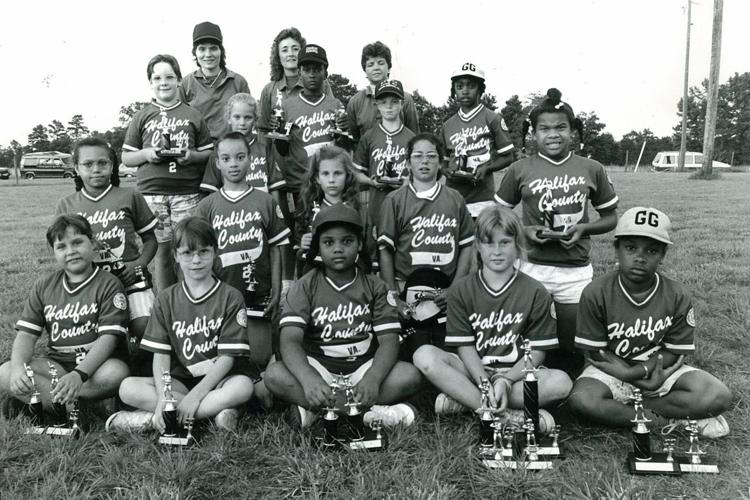 Off for a week at summer camp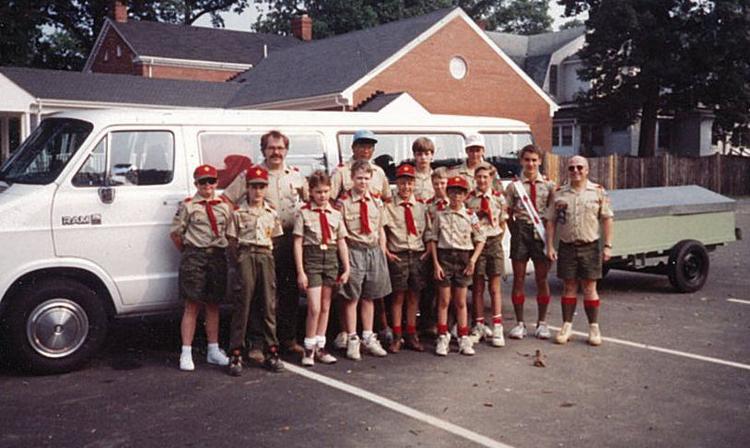 Appointed to position of warrant officer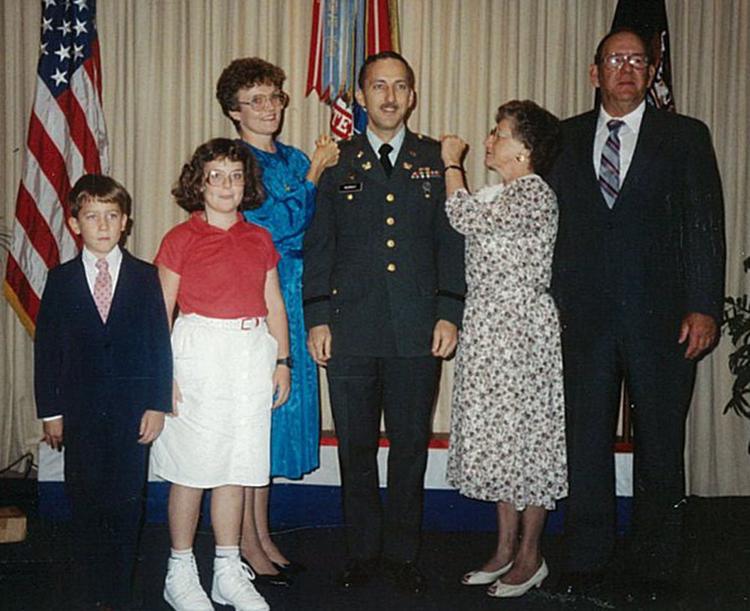 Handmade afghan raffled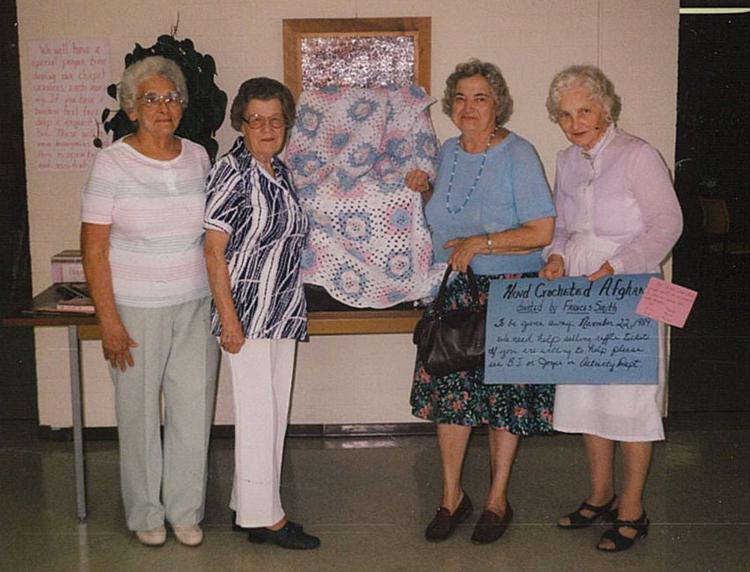 Cooperative Month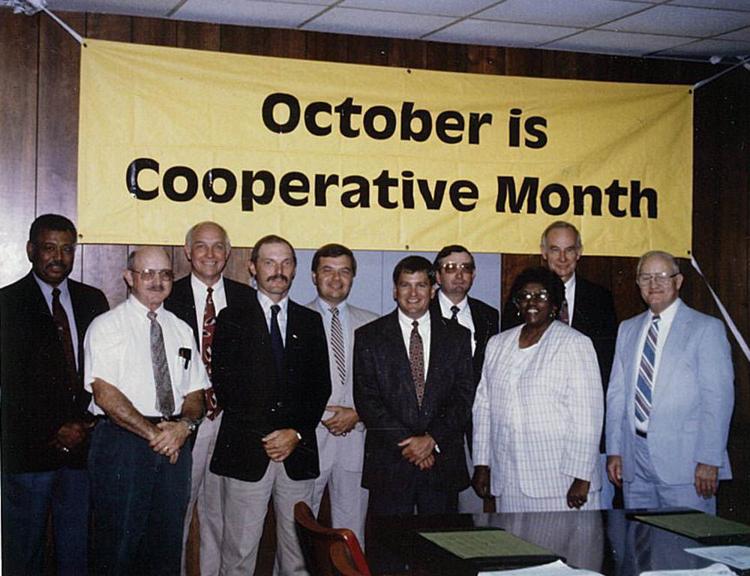 Lunch with students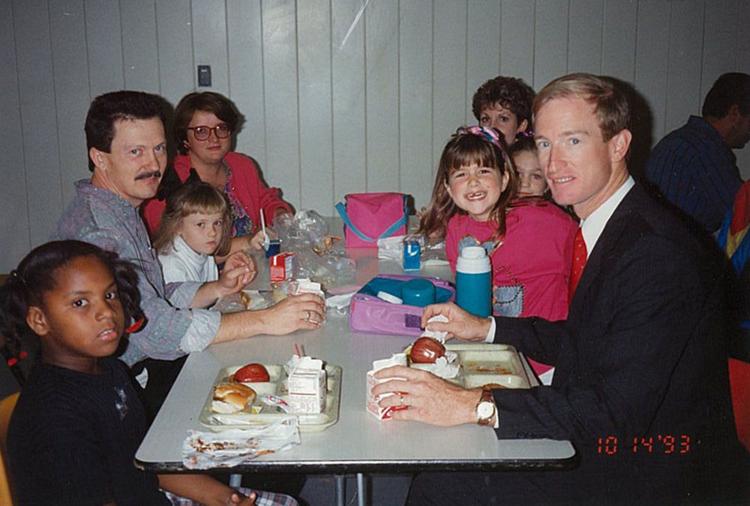 Barn owl nests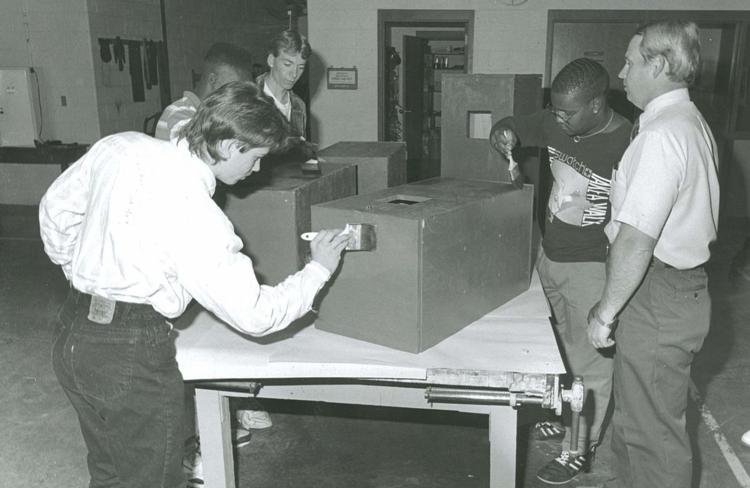 Little olympians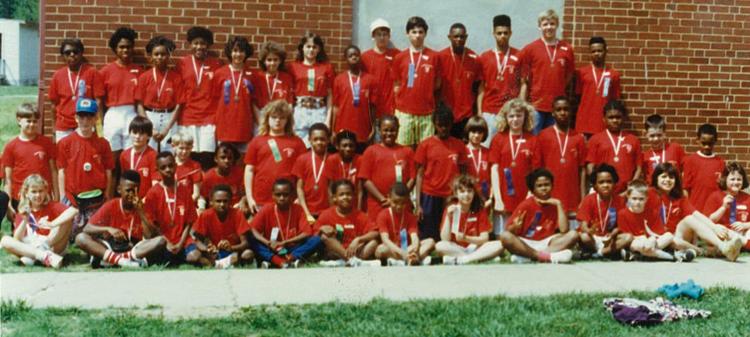 Wishful thinking?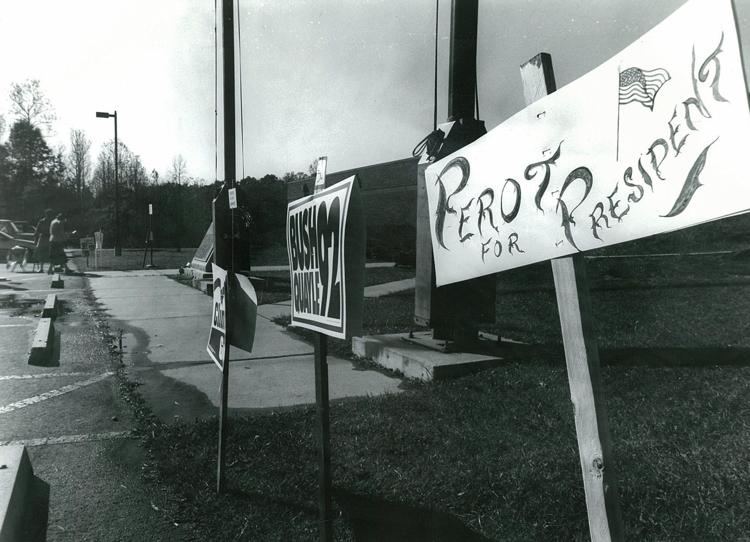 Pilgrim Lady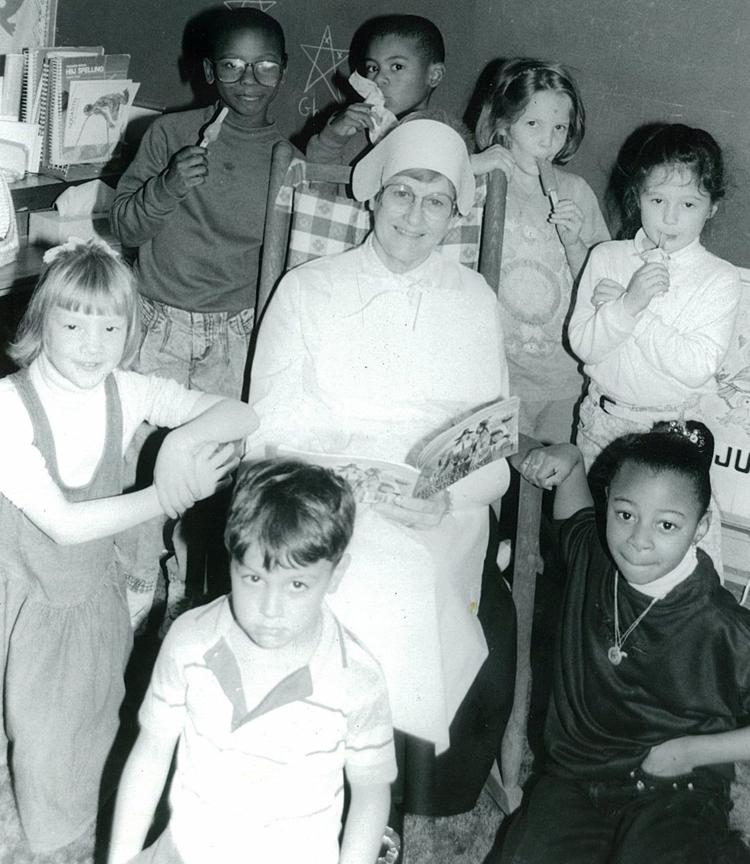 Halifax County Community Action Agency Board of Directors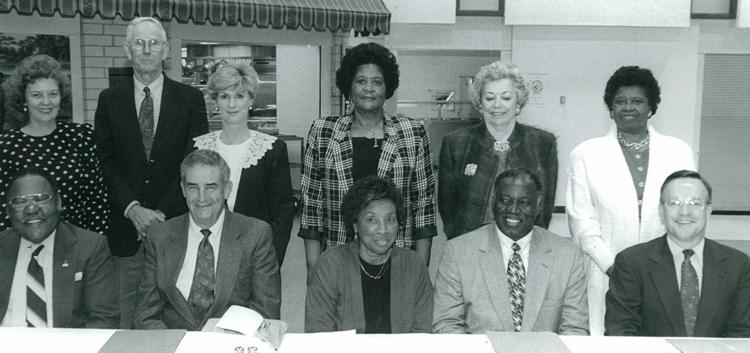 'Chick or Treat?'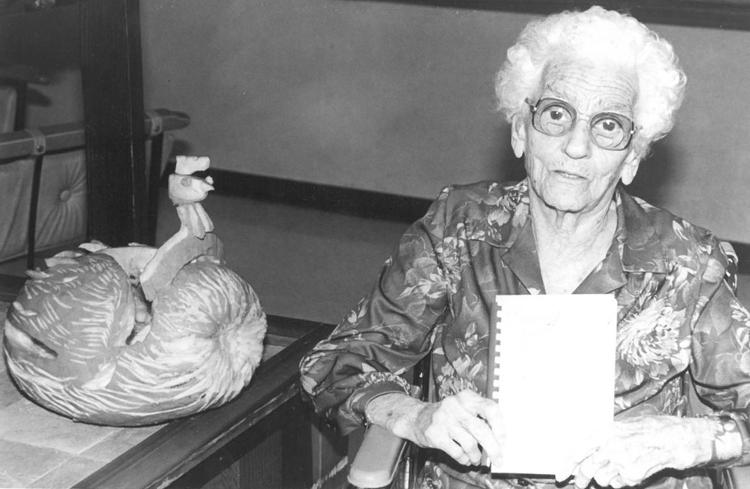 Hyco road ruritan club officers in 1993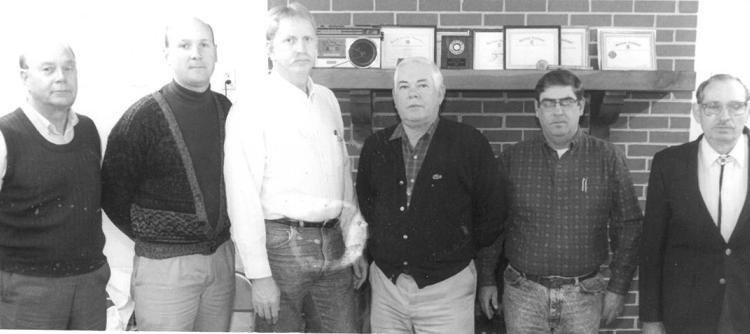 Community Chorale prepares for concert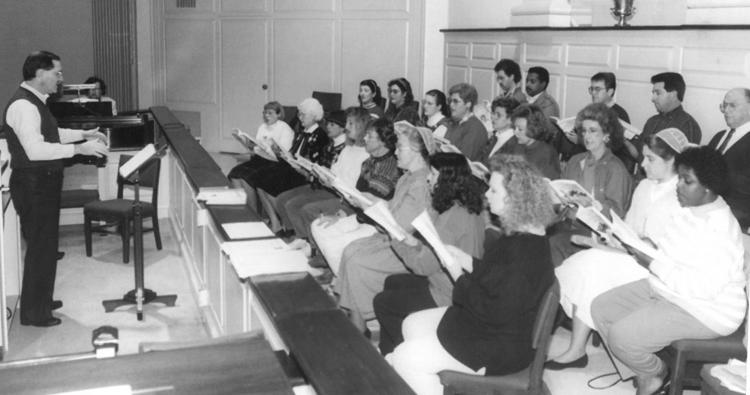 'A Christmas legacy'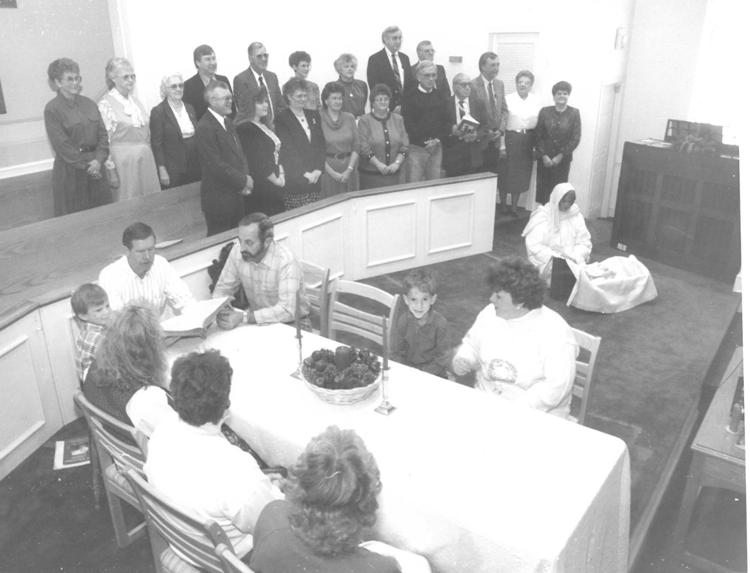 Adopt an angel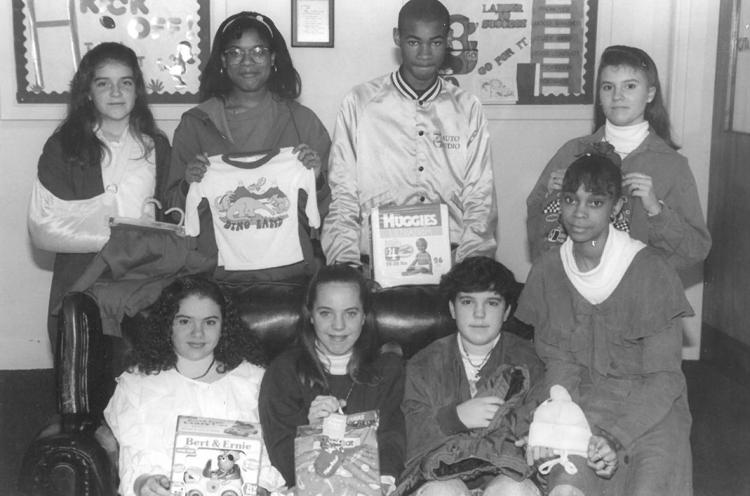 Students make 'stone soup'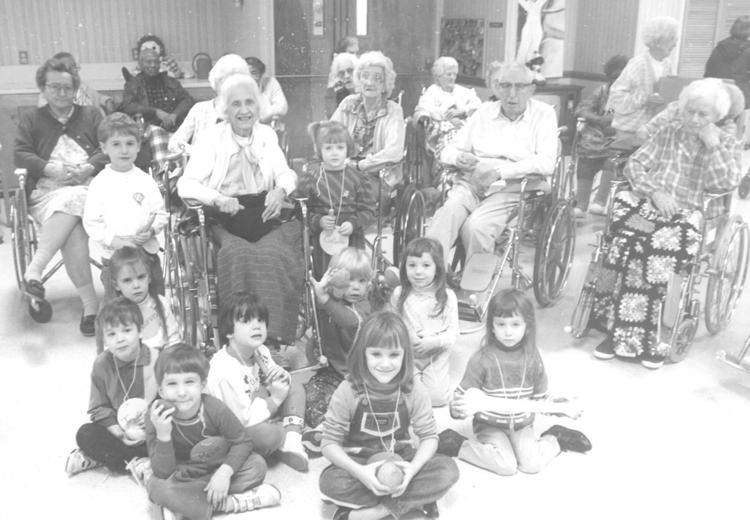 Talking champ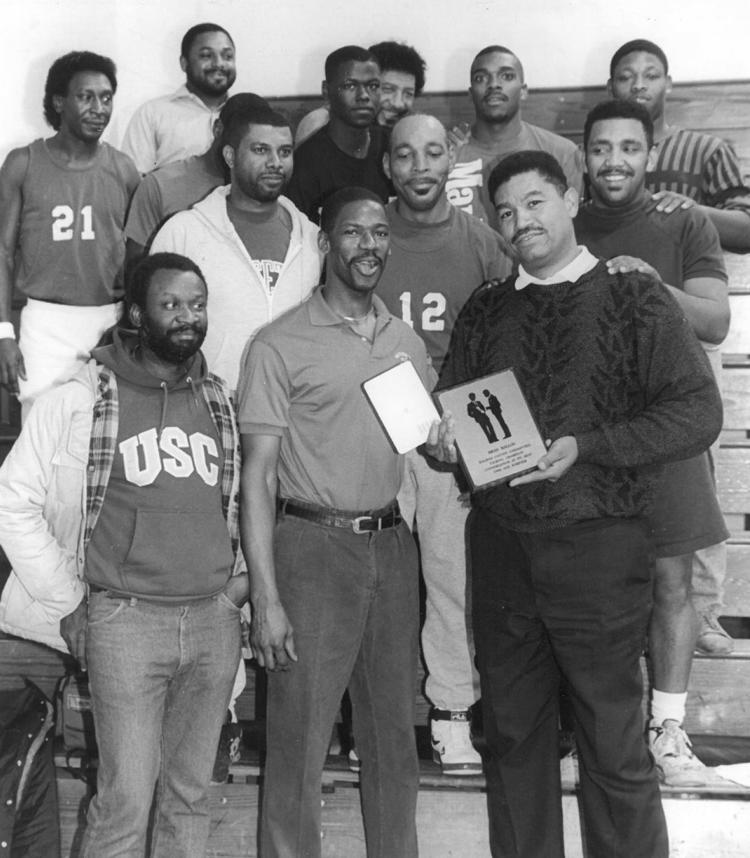 Blast from the Past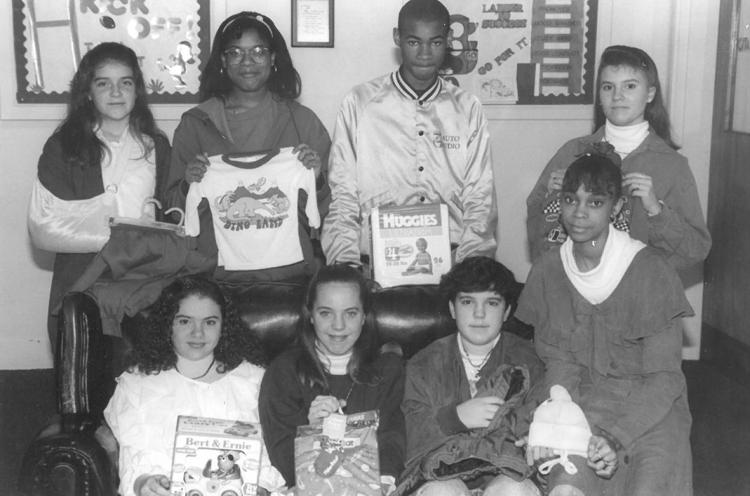 'Shared kidness'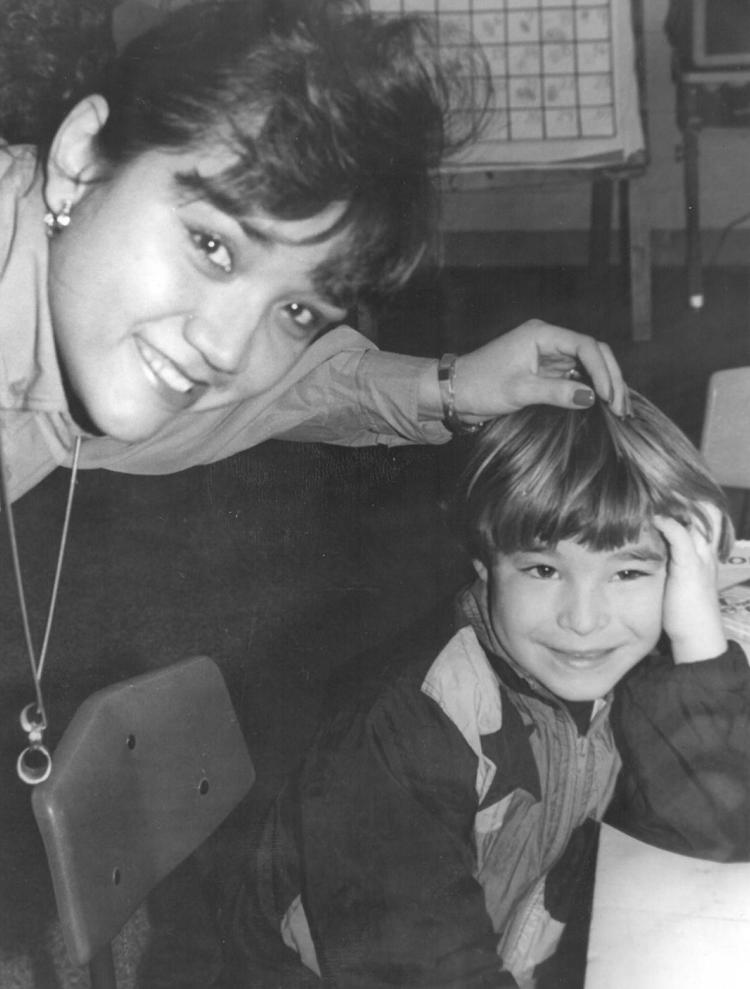 Blast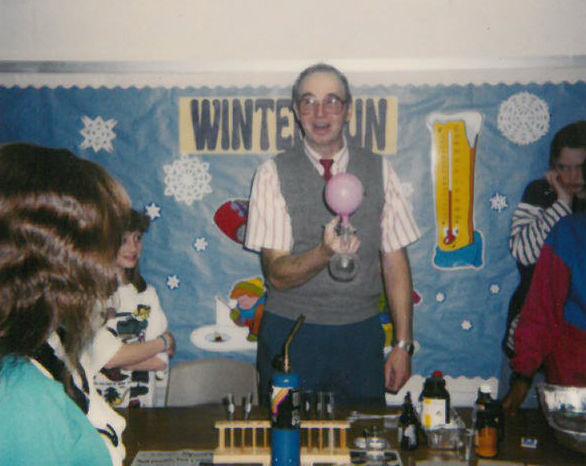 Blast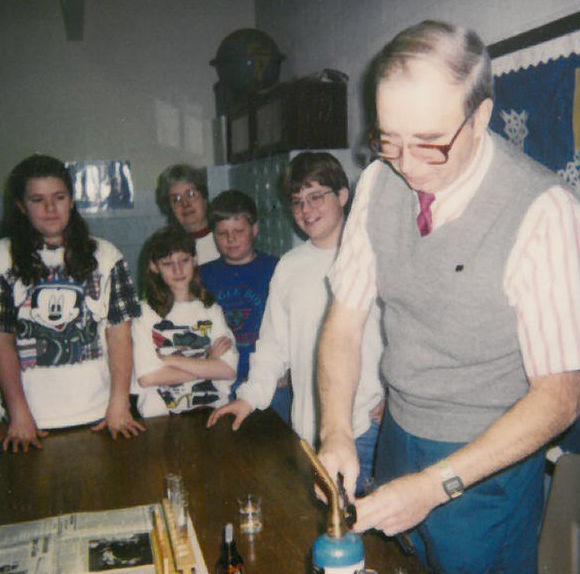 Remembering South Boston's Company 'F'

Share the fun talent show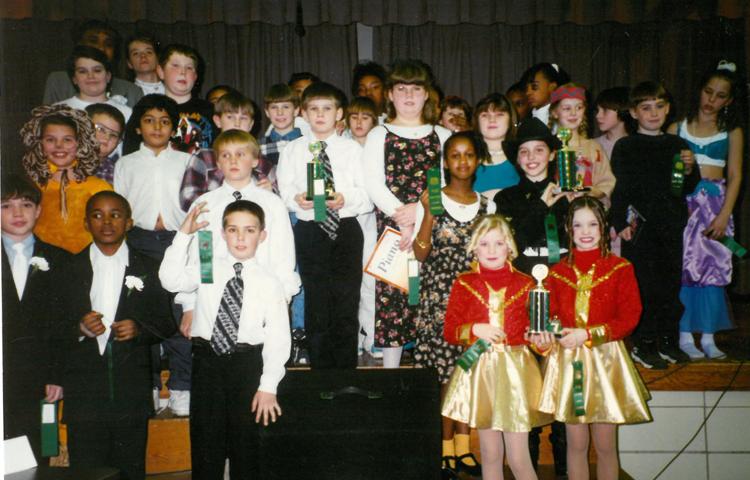 A good turn for the community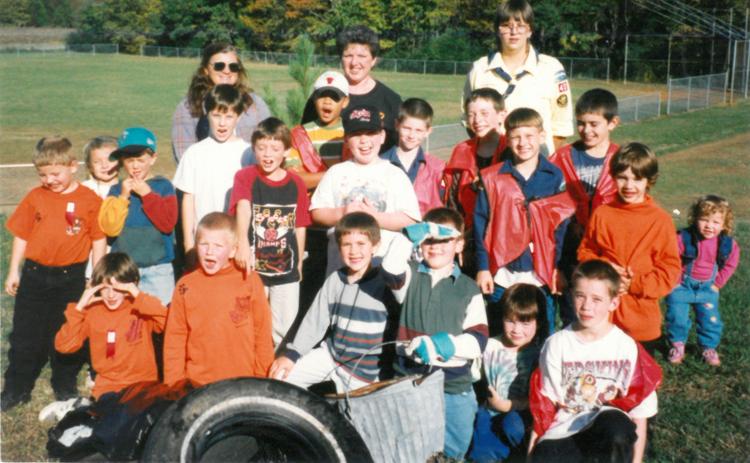 Halifax County 4-H Share The Fun Show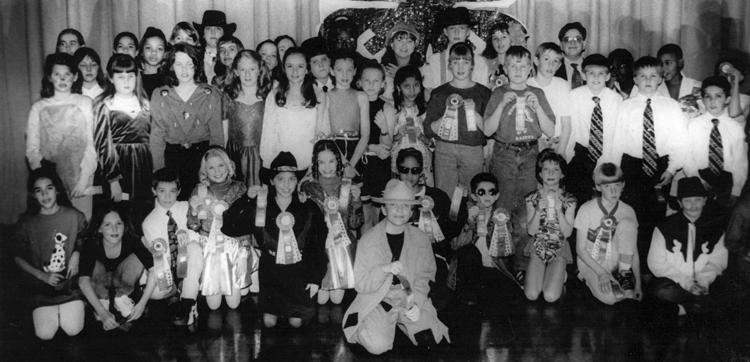 Passports for International Day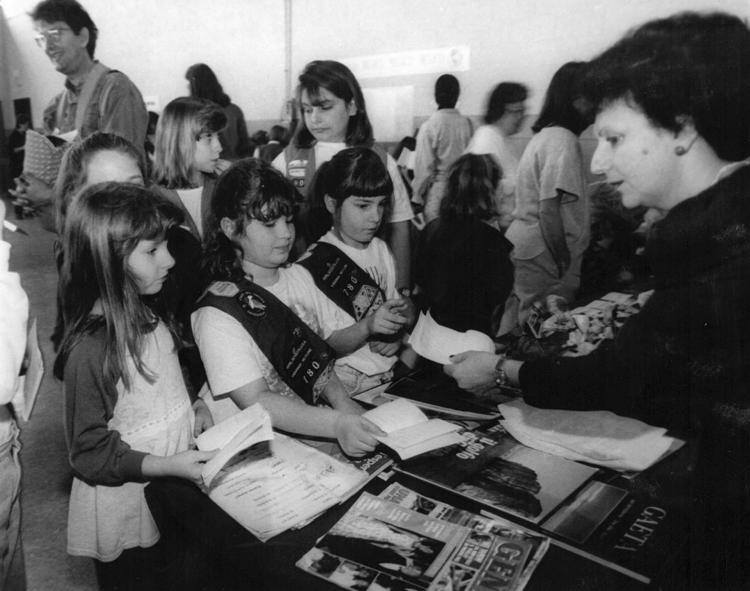 Food drive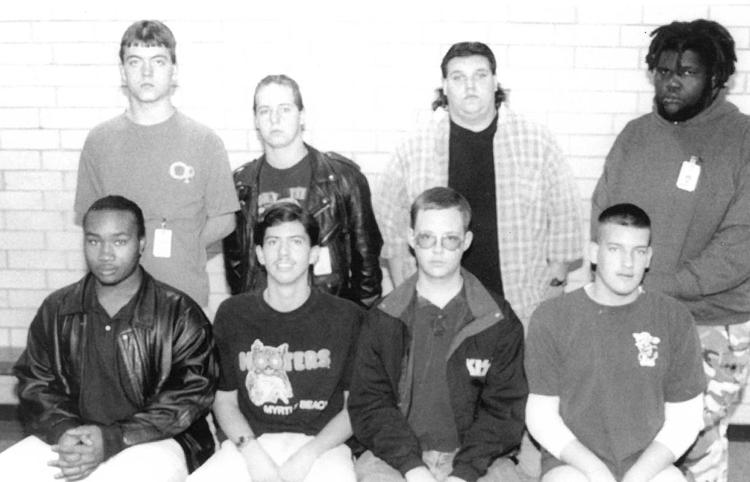 Halifax County Cancer Association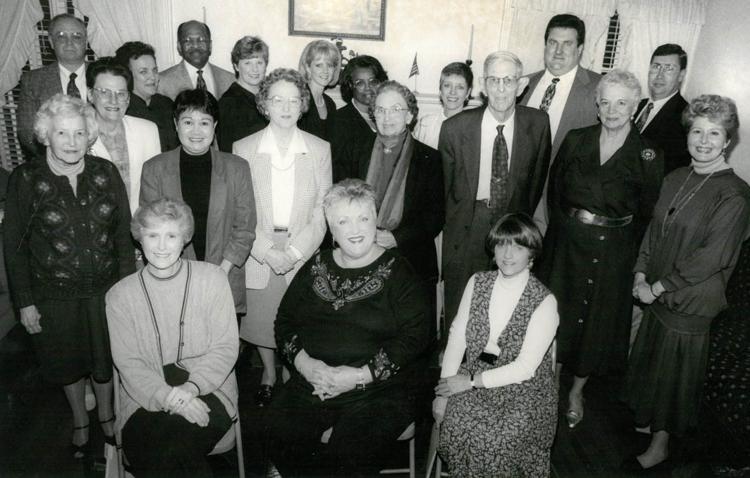 Toddler's Walk-A-Thon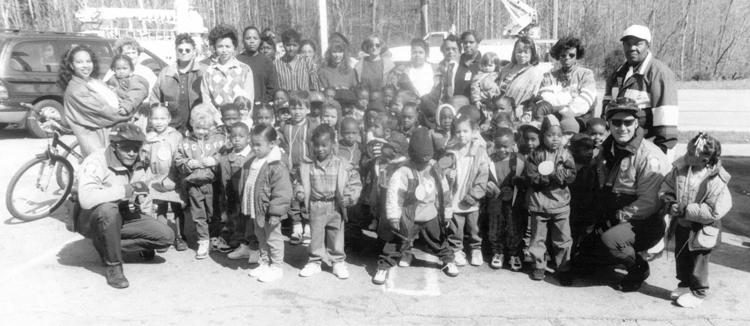 Young bowlers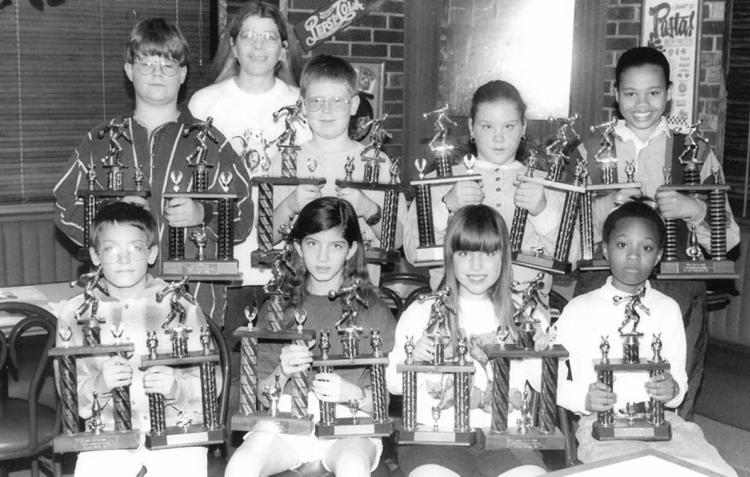 Concert and parade competition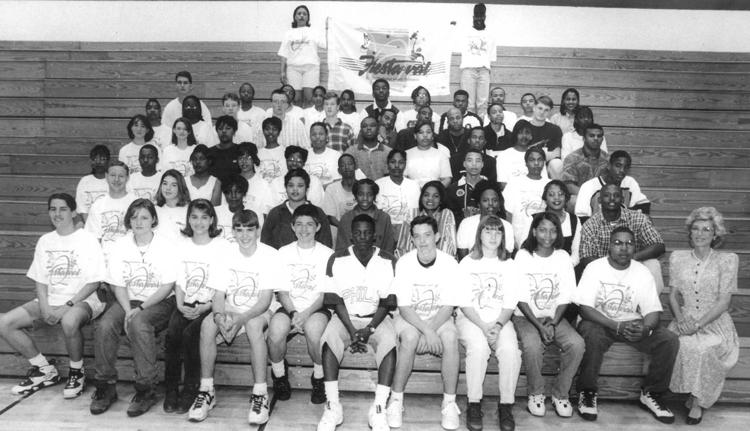 Education association honors leaders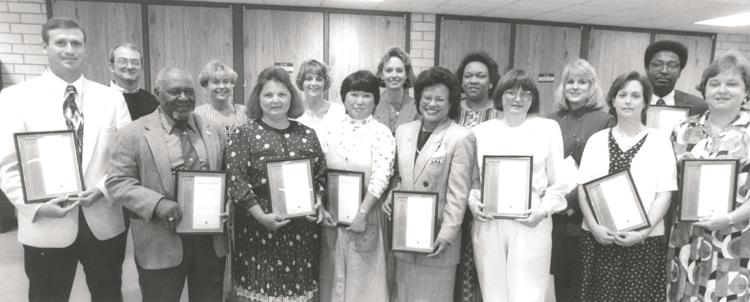 Cedar Grove School in the early 1920s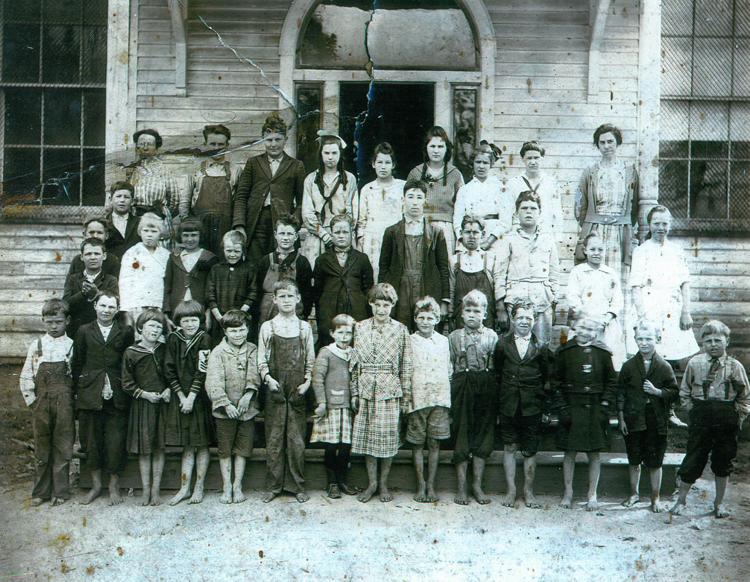 Getting ready for the Summerfest in 1996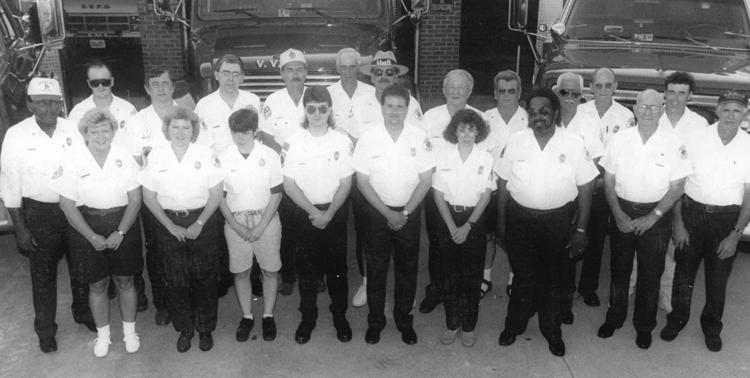 Halifax County Hokie Club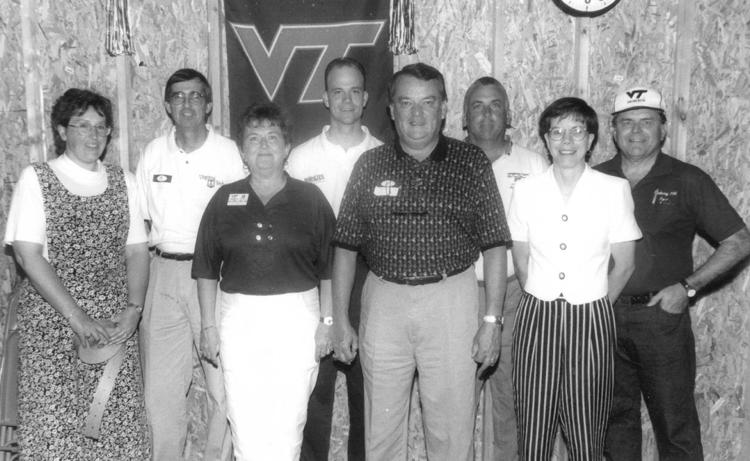 Green family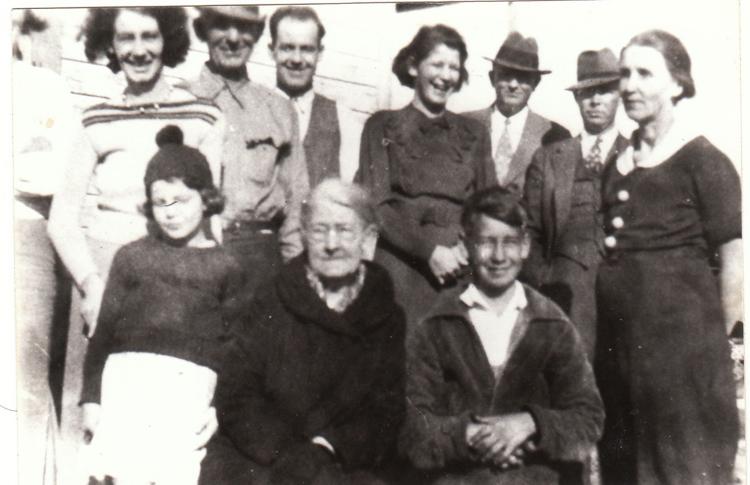 Daystrom closes in 1996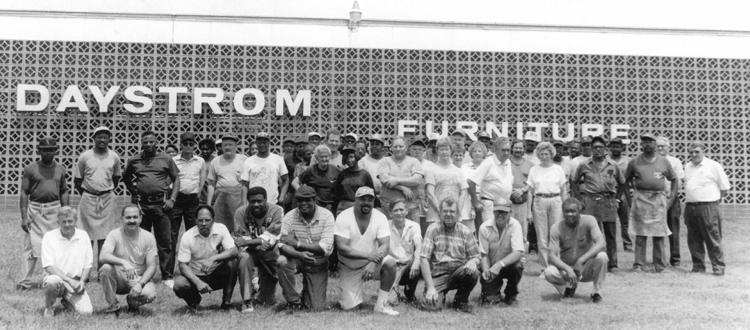 Kids' Kollege at CEC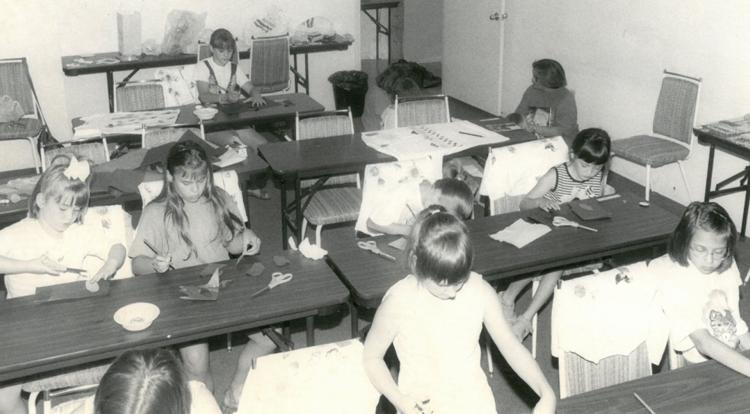 Title I parent honorees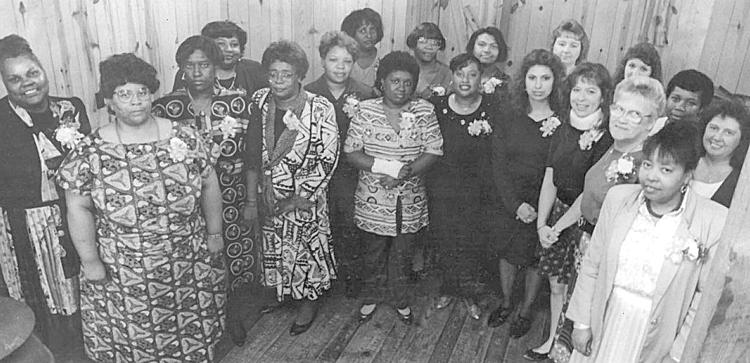 Watching the parade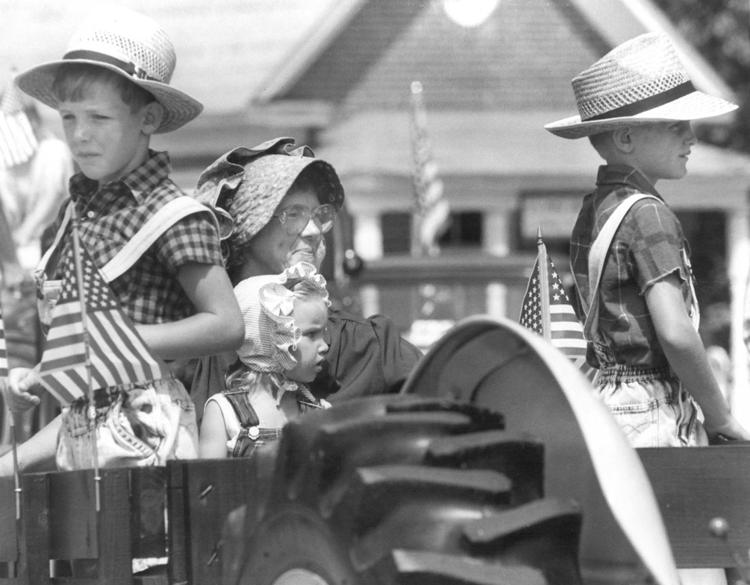 Working on the Clover Project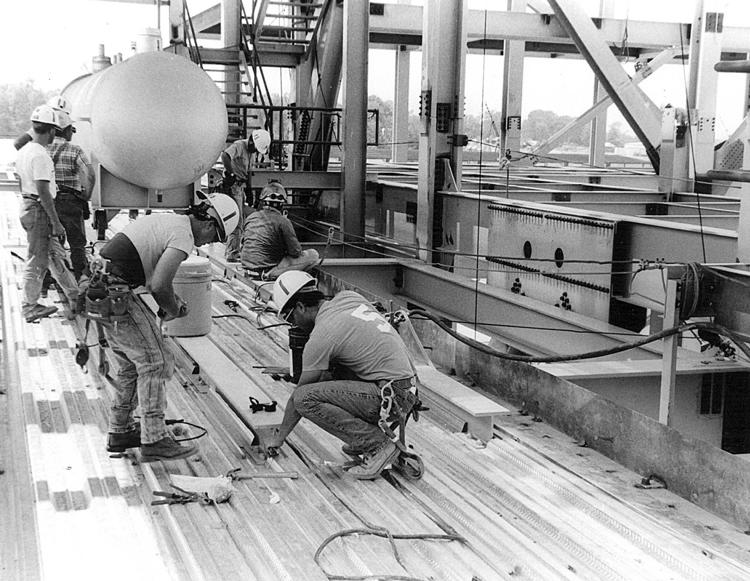 Junior Recycling Club members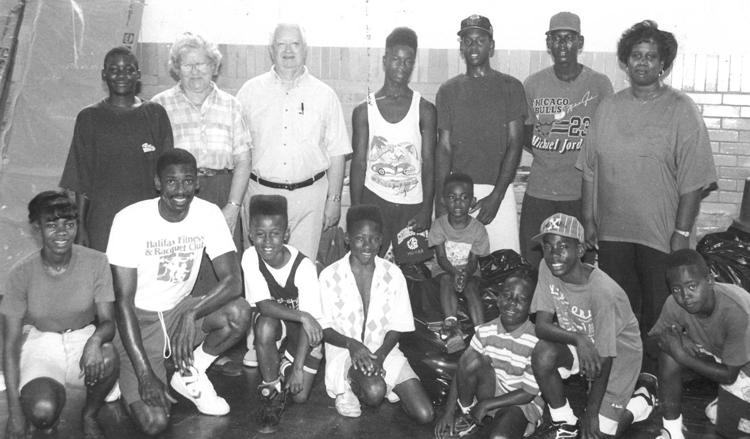 First responder drill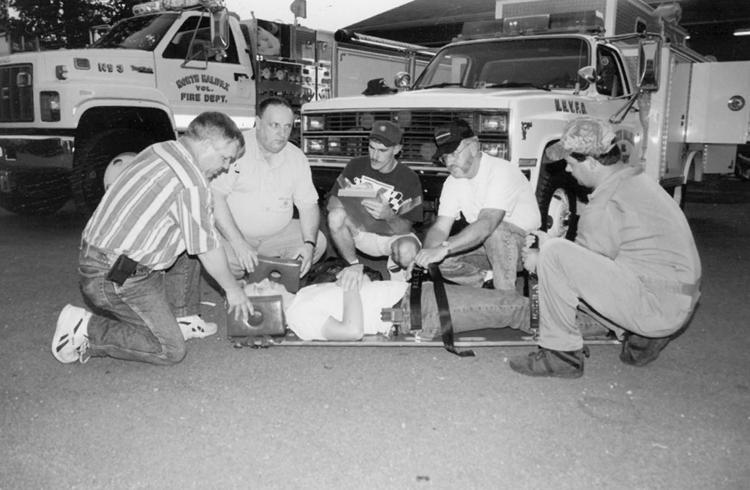 Receiving a scholarship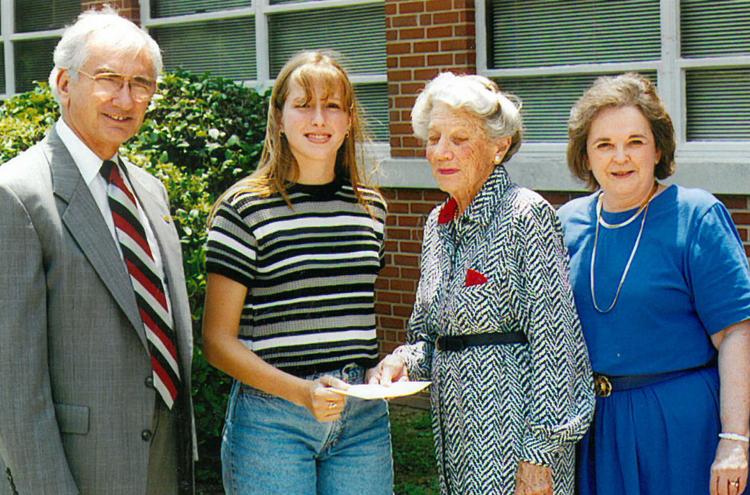 Proud nursing graduates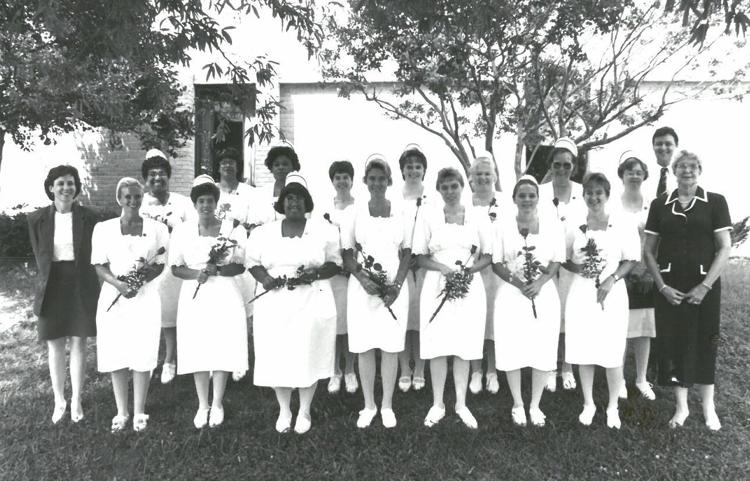 Dolls, dolls, dolls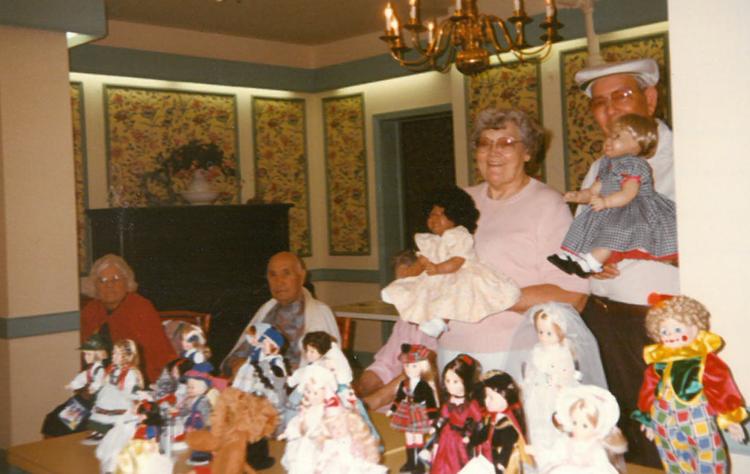 Flags donated for display at Battlefield State Park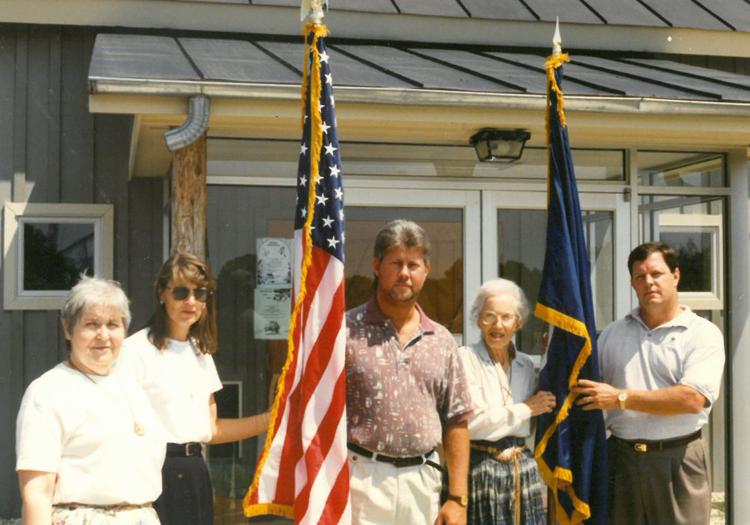 Stirring the pot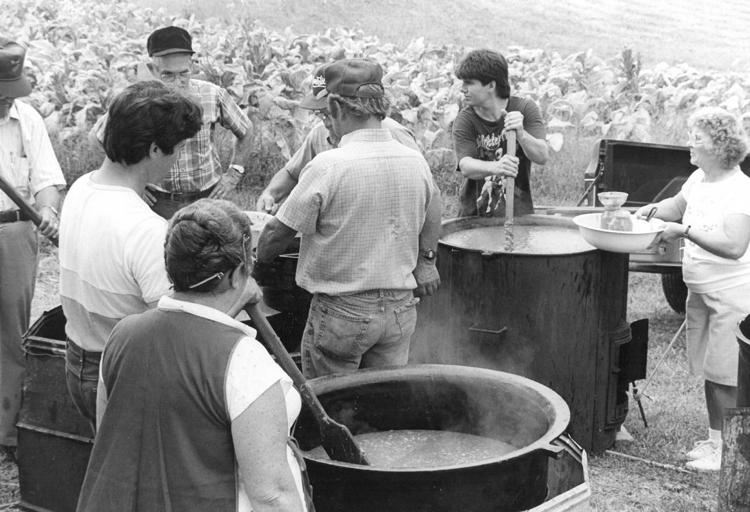 Showing support for the troops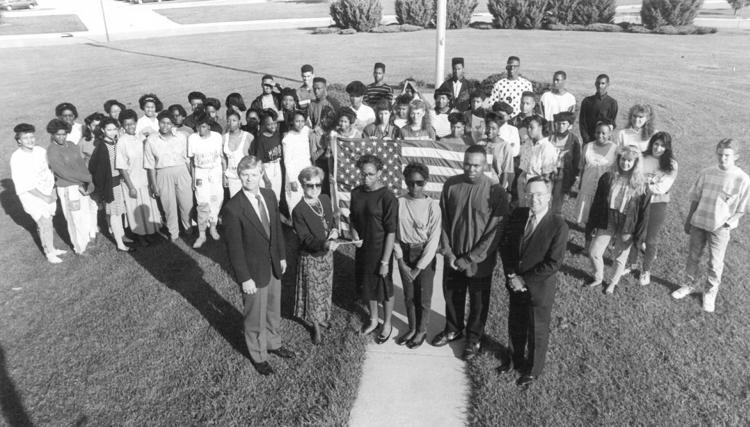 Auction at Boston Commons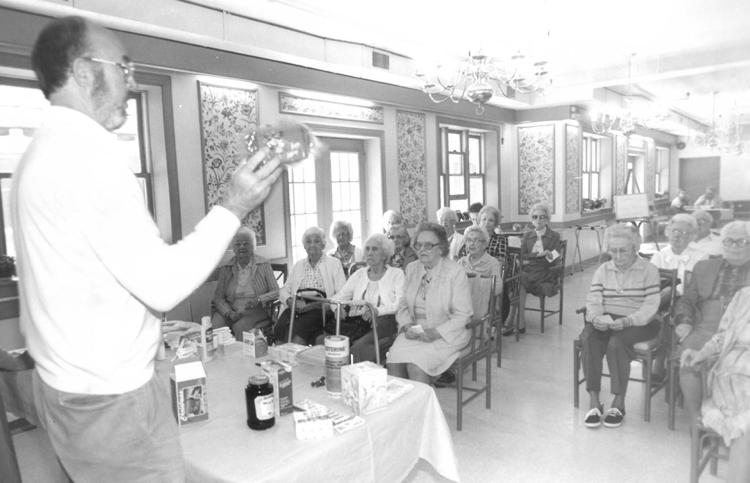 Outdoor lunch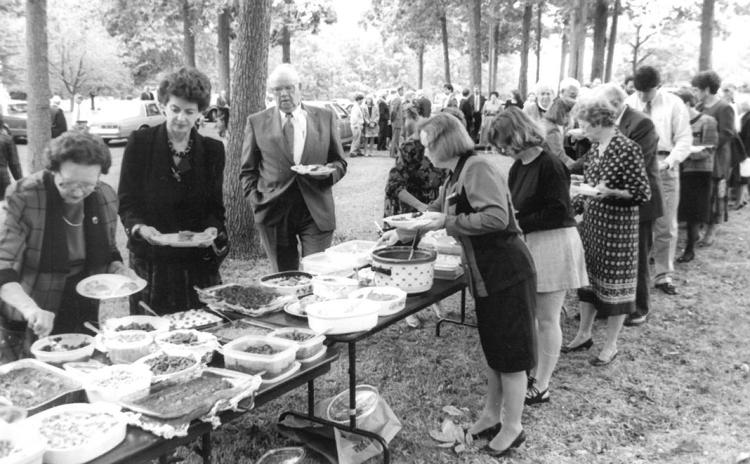 HOSA conference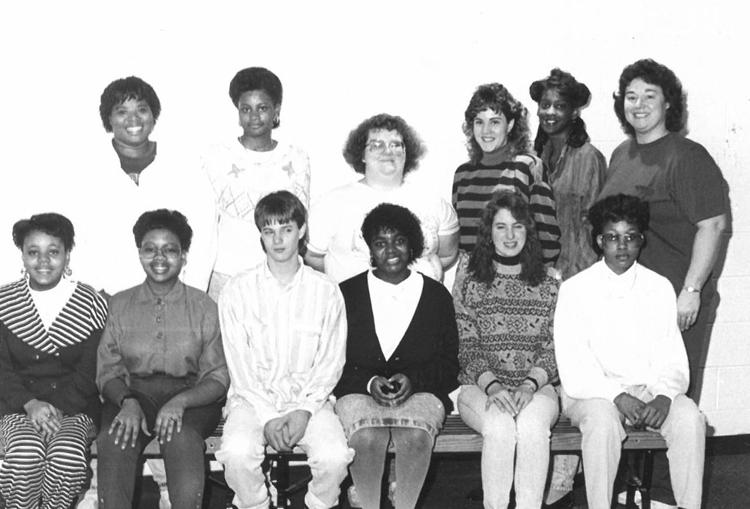 Halifax Woman's Club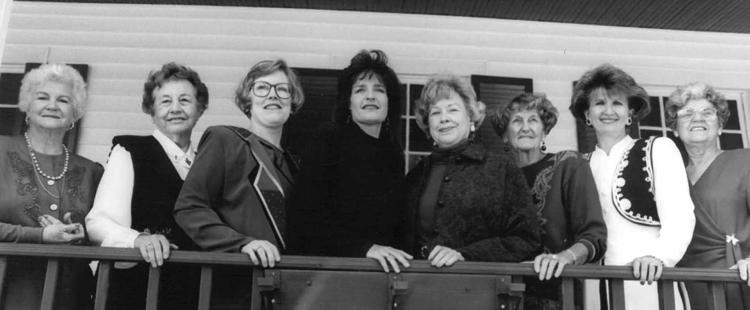 Officers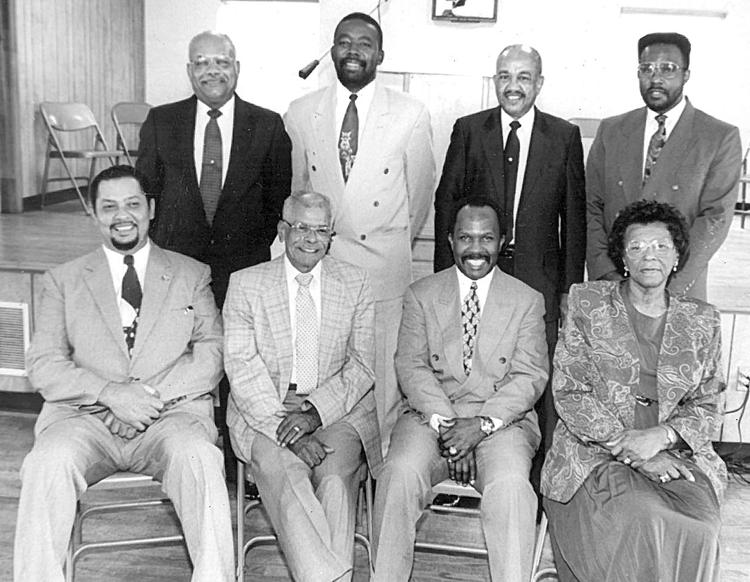 Sydnor Jennings Elementary School students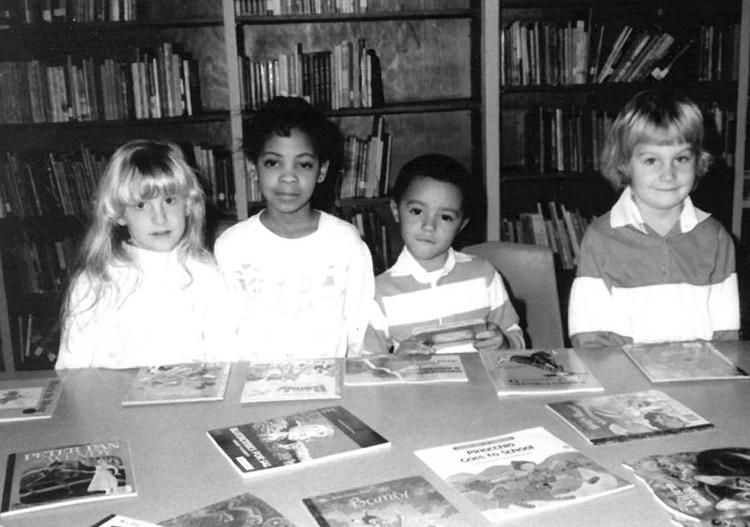 Employees honored in 1989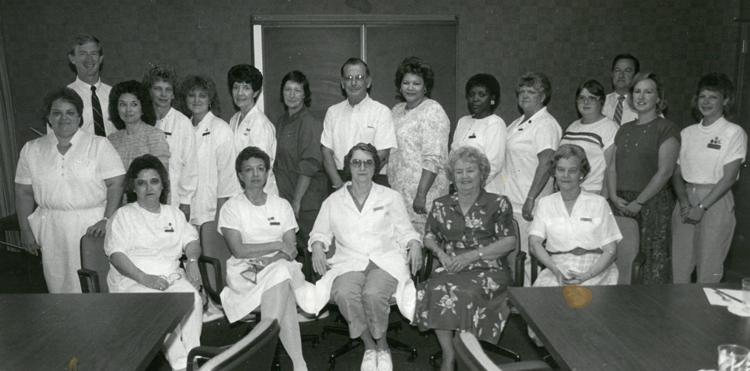 Students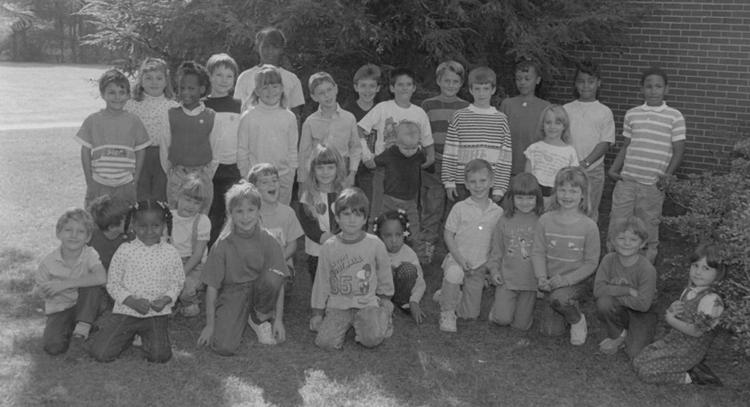 Spotlight on members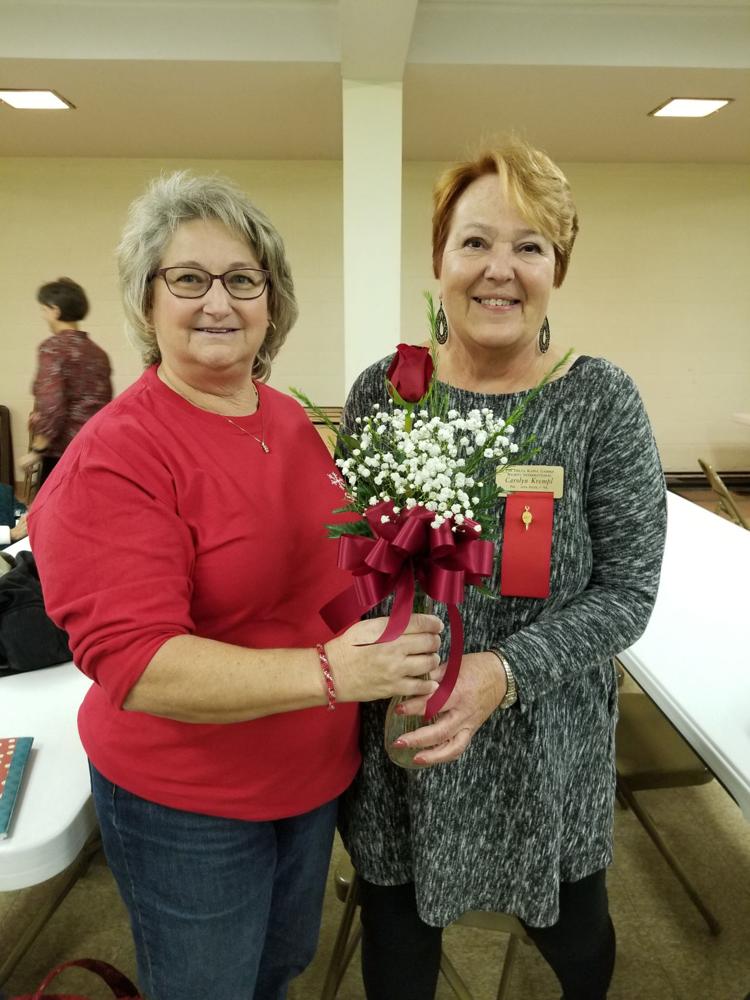 Hunter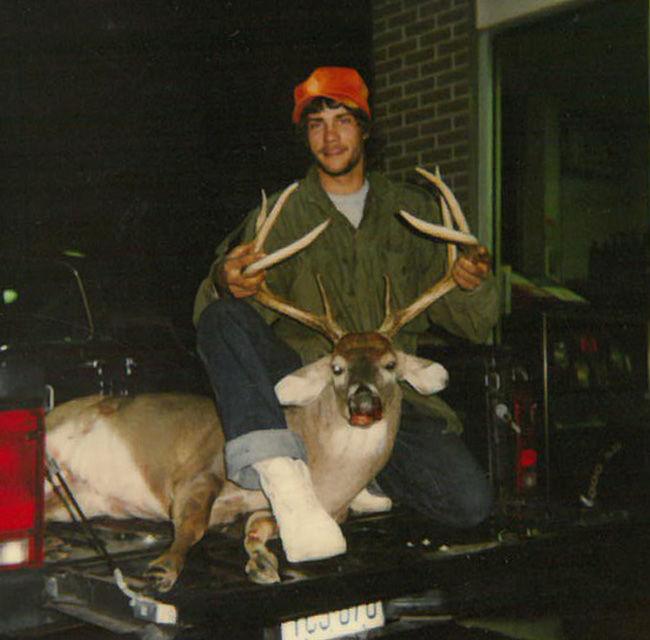 Hunter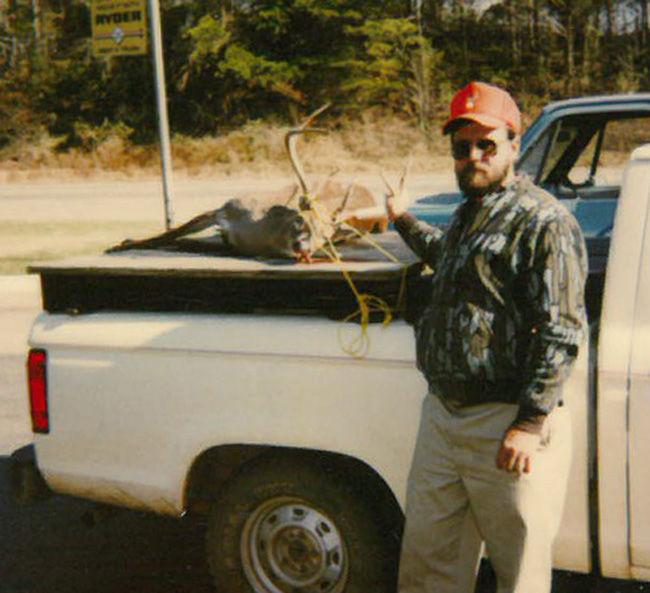 Presto Products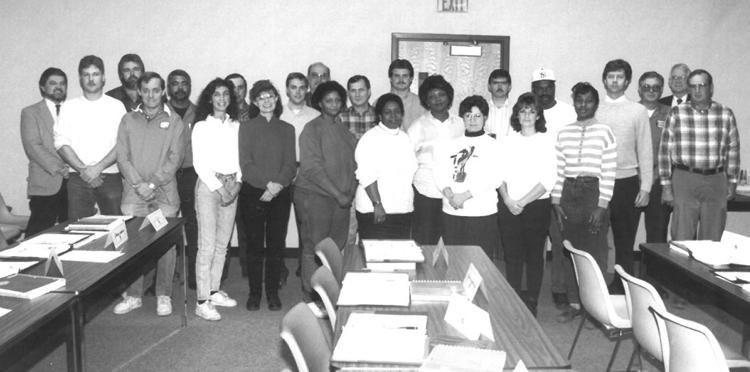 4-H Honor Club
Wilson Memorial Ruritan Club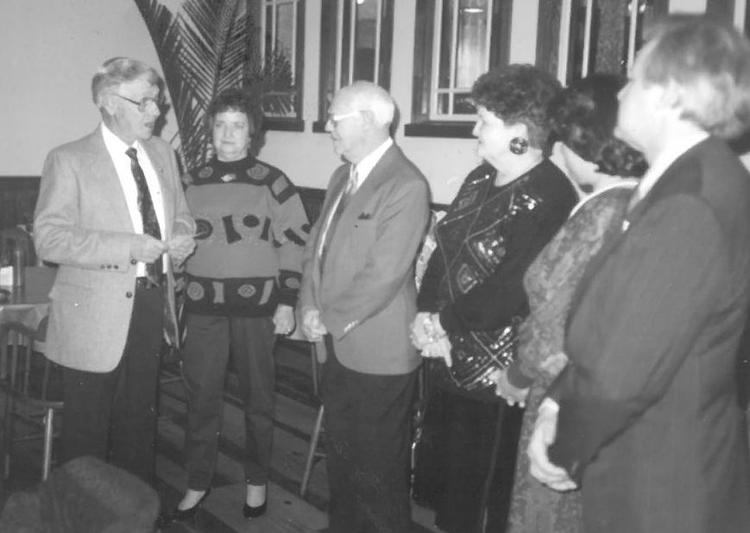 Grocery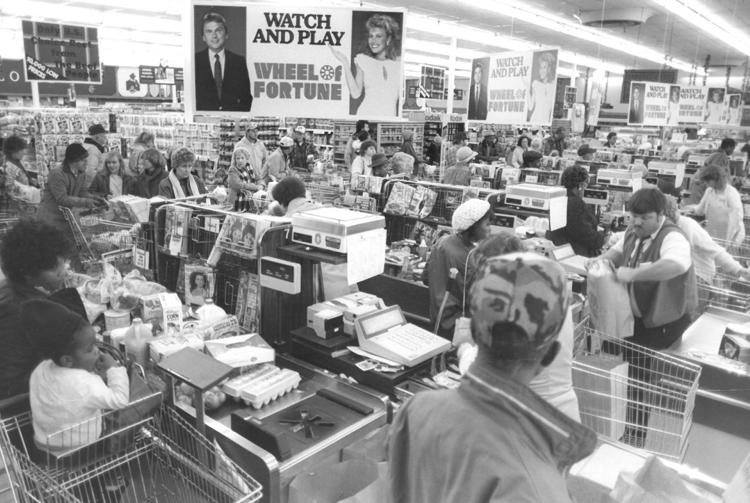 Grocery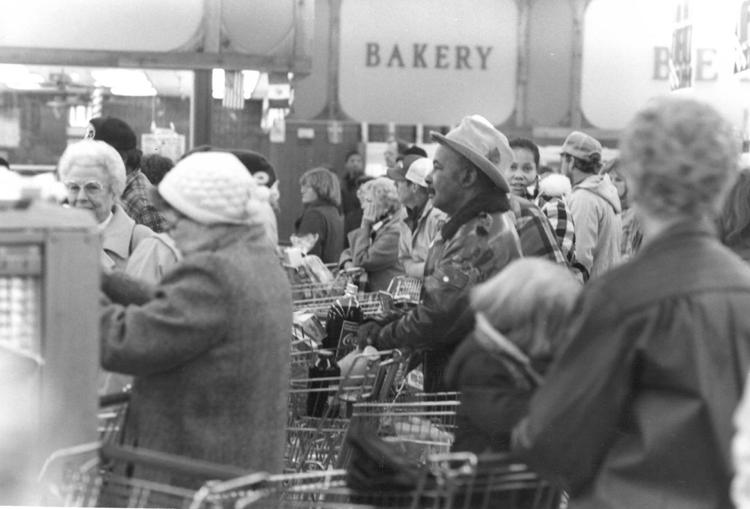 Faulkner Memorial Masonic Lodge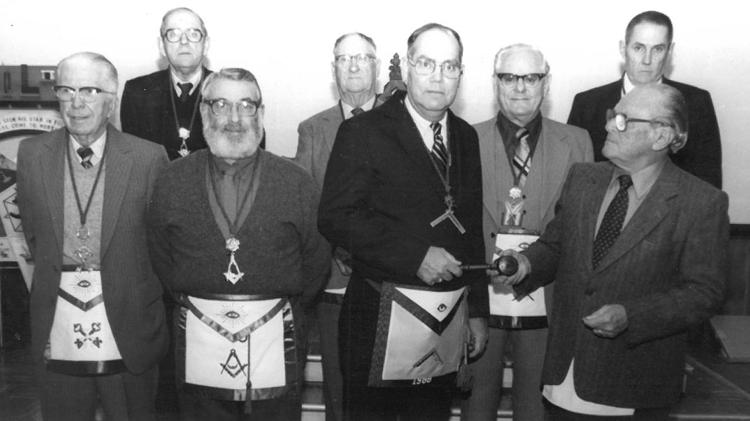 Blast Snow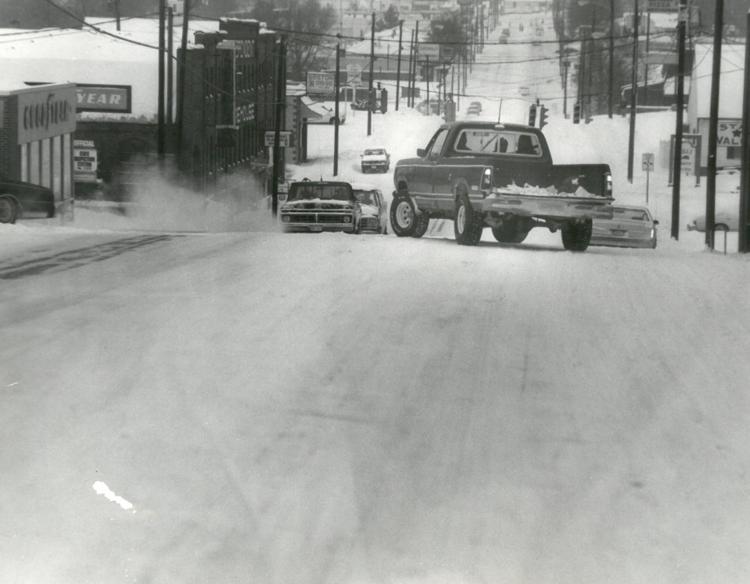 Blast Snow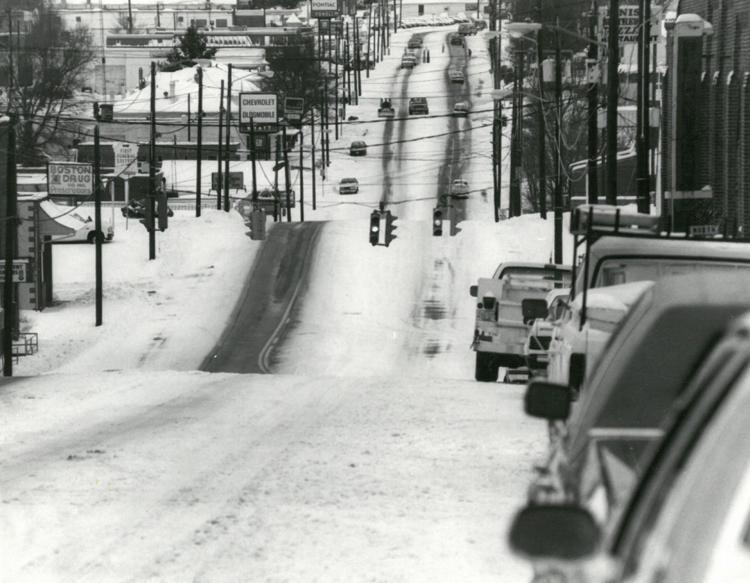 Woodview residents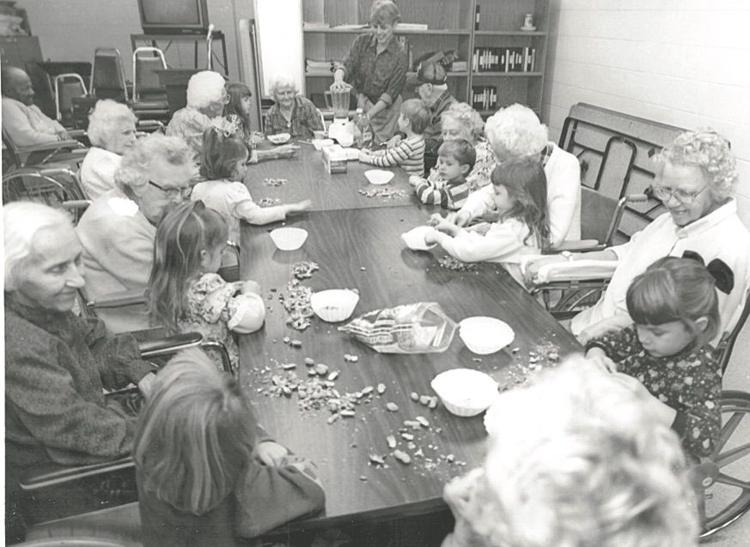 All A's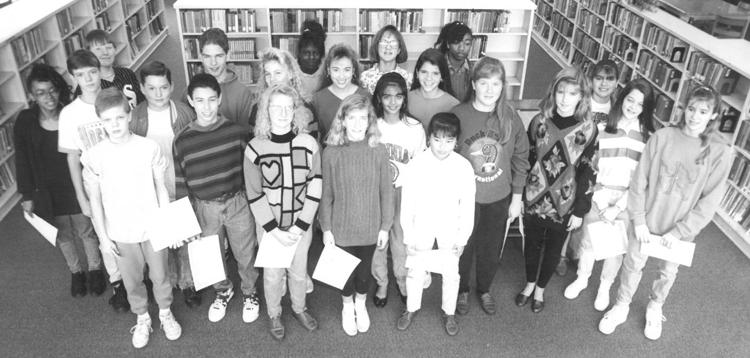 20 Years Ago | 1999
• Anyway you slice 'em, Halifax County cantaloupes are delicious, and they will be a featured treat at the 19th Annual Virginia Cantaloupe Festival this Wednesday. For nearly two decades this annual event, organized by the Halifax County Chamber of Commerce, has celebrated Halifax County cantaloupe growers and provided a day full of fun, sun and luscious local melons. For the past 18 years, the popular festival has taken place in the center of Turbeville cantaloupe growing country on the farm of John Wade, but this year the festivities will be held at the Halifax County Fairgrounds in South Boston.
• Bion Technologies, a company developing a system to reduce odor from hog and other livestock operations, will make a presentation of its system Tuesday at the Mary Bethune Office Complex. This will not be a formal meeting of the board of supervisors or planning commission, but an opportunity to obtain information on alternative waste management systems. The proposed CAFO ordinance requires applicants submit detailed information on proven odor control technologies. The Bion system flushes manure from barns with water infused with high levels of bacteria, and the bacteria binds with the smelly compounds, shutting off the odor.
• Brent Myers may be short in stature, but he was a big figure for the South Boston Dixie Majors all stars. A single by Myers in the bottom of the fifth inning plated the winning run in South Boston's 3-2 win over Patrick Henry Thursday night in the championship game of the Dixie Majors State Tournament. South Boston beat Patrick Henry 7-6 Tuesday night and edged Christiansburg 4-3 Wednesday night to get another shot at Patrick Henry in the state title game. 
40 Years Ago | 1979
• "Thank God we're still here," said Lee Hackney of the Wolftrap community yesterday. Hackney, along with several of his neighbors, were spared as a tornado accompanied by a heavy thunderstorm, touched down in the small rural community of Wolftrap between 5 and 6 p.m. bringing varying amounts of destruction along with it. Hackney, his son Ronnie Hackney, Raymond and Steve Pruitt, Corky Stybils and David Moody were sitting in a shed adjacent to Hackney's home when the storm began, and they ran to the back end of the shed and laid down on the floor. His house sustained more than $2,000 in damage, and a large part of a 34-acre segment of Hackney's 56 acres of tobacco was blown over.
• A public amusement center is being planned at the site of the old Red Barn Auto Sales on Route 58 west, County Planner Jerry Lovelace said. Edward and Hilda McGrady made a request for a public amusement permit Monday night at a meeting of the Halifax County Planning Commission.  The McGradys plan to install pool tables, pinball machines and games for smaller children, and they will be open Monday through Saturday from 3 to 9 p.m.
• The gals at Green's Folly Country Club are getting all primed for what promises to be the biggest ever Green's Folly Ladies Invitational. There promises to be over 100 ladies out there on Aug. 2 and 3 shooting for the prizes. 
60 Years Ago | 1959
• County voters went to the polls in unprecedented numbers Tuesday to give landslide votes of confidence to Clerk H. Mason Sizemore and Sheriff C. T. Coates in the Democratic Primary. Sizemore turned in a surprising 4,044 to 1,435 win over Banister District Supervisor N. Page Loftis, thus garnering 74% of the 5,479 votes cast. Sheriff Coates blitzed challenger Willis W. Moore by a 4 to 1 margin, but Moore pulled a minor surprise in running up a 1,152 vote to Coates' 4,332.
• Betty Burkes Keith is currently leading the top 14 contestants in the "Miss Diamond Jubilee" contest. Others in order of their positions are Gail McCrary, Bettie Bell Newton, Lucy Armistead, Doris Victry Weaver, Julia W. Whitlow, Rachel Ann Thompson, Dianne Smiley, Dorothy Ann Sizemore, Mary Elizabeth Clark, Kay Wilkins, Lillian Bagwell, Brenda Cavanaugh and Hazel Blackstock. The winner, based on the number of tickets to the dance and pageant sold, will be treated to a week's vacation for two at Miami Beach.
•  In the ad department: Newberry's was featuring a doll lay-away sale with dolls ranging in price from $2.98 to $19.98. Sizemore Appliance Store was advertising extra clean, used refrigerators for $29.95 and up. Carlo's was featuring ladies' shoes for sale. When you buy one pair at regular price, you get the second pair for a nickel. Kane Furniture Company was advertising a 7-piece hide-away group for $133. Included was a hide-away bed with mattress, matching arm chair, two attractive step end tables, matching cocktail tables and two table lamps.