10 YEARS AGO | 2010
• State Senator Robert Hurt of Chatham emerged from a crowded Republican field yesterday to have the right to challenge incumbent 5th District Congressman Tom Perriello in the November general election. The Associated Press called the election for Hurt at approximately 7:40 p.m. with Hurt leading all six of the other candidates by double digits. 
• The raging party for the annual Ducks on the Dan Derby Duck Race took place Monday at the former Tultex Building in South Boston. Volunteers including Jacob Vest, Mark Wilkerson, Gene Hugh, Tamyra Vest, Wayne Fuller, James Terry and Sharron Warren removed old numbers from the ducks and placed new tag numbers on them. The ducks will be dumped into the Dan River Saturday in 2010 at 3 p.m. during the annual event. 
• Former Halifax County High School football standout Patrick Terry will be playing for a new team this coming fall. Terry, who had spent the past three seasons playing football at Virginia Tech, will transfer to Winston-Salem State University and play football for the Rams this fall. The former Comets football star is receiving a full scholarship to attend Winston-Salem State University and will have two seasons of eligibility at the Division II school.  
20 YEARS AGO | 2000
• If a formula stands put, Halifax County, Pittsylvania County and Danville could receive an estimated $700 million over the next 25 years from the tobacco settlement. A formula hammered out Wednesday night would give Halifax County 17% of the $1.3 billion Virginia is expected to receive over the next quarter centery. Danville would get about 11% while Pittsylvania County would get 25%. 
• The South Boston plant of JPS Apparel will celebrate its 60th anniversary on June 11 with a "carnival type" party on its grounds for employees, retires and their immediate families. J. R. Griffin, a native of South Boston, has been with JPS Apparel for 21 years and has served as the plant managers since 1991. "The plant is doing well. We're the oldest major industry in the county still in full operation," Giffin said. "We appreciate the approximately 360 people making it happen." 
• Today is the day for the "big show," the Group AAA State Track and Field Championships. And, Halifax County High School's Jennifer Claud is hoping to stage her best performances before the multitude of athletes and coaches that will gather at the Arthur Ashe Center. Claud is in an elite position entering today's state championship meet. This is Claud's third straight trip to the big show. And, this is the third straight year that she will have qualified for the state meet in both indoor and outdoor track. 
40 YEARS AGO | 1980
• The first graduation exercise to be held at the new Halifax County Senior High School was held yesterday afternoon in the school's gym with an estimated 4,000 persons attending the event. The 525 members of the senior class, clad in caps and gowns filing into their seating area as parents, relatives and special guests watch from the bleacher areas. The annual Baccalaureate Service was combined with yesterday's graduation exercises and featured a sermon rendered by the Rev. Dr. Ray Pollard, pastor of the First Baptist Church in South Boston. 
• Russell Logan, son of Mr. and Mrs. Leslie Logan, was awarded the Principal's Award at Class Day ceremonies Friday at Halifax County Senior High School. The Principal's Award, given by Dr. L. M. Venable, principal, denotes the senior whom the principal feels is the "best all-around" member of the class. Academic awards were given to Robin Irby, daughter of Mr. and Mrs. John W. Irby, and Susan Hudson, daughter of Mr. and Mrs. S. E. Hudson. Irby was the valedictorian, and Hudson was the salutatorian. 
• Bob Whorley of Richmond was the high overall champion in the Trison 400 held yesterday at Halifax County Gun Club with a score of 394x400. Whorley was the champion in the 12 and 410 gauge divisions. Bryon Huckaby was the winner of the 20-gauge division with a score of 90x100, while Gerhald Kennedy was the winner of the 28-gauge division with a score of 99x100.
Lacing up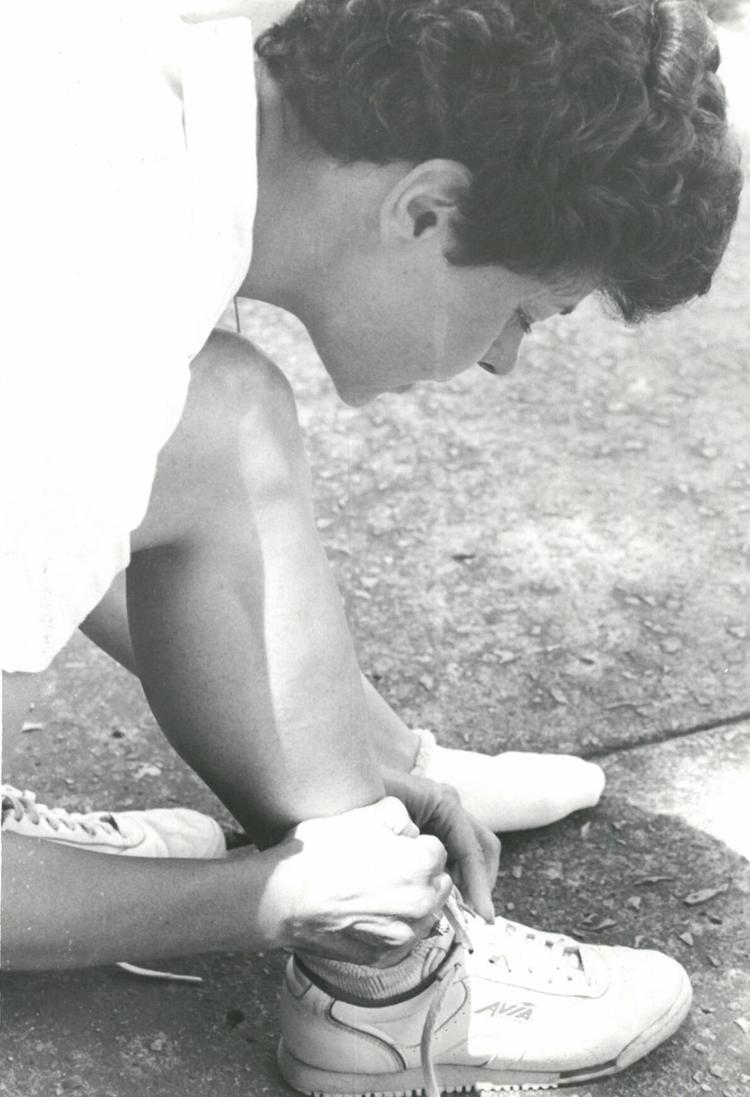 Hospital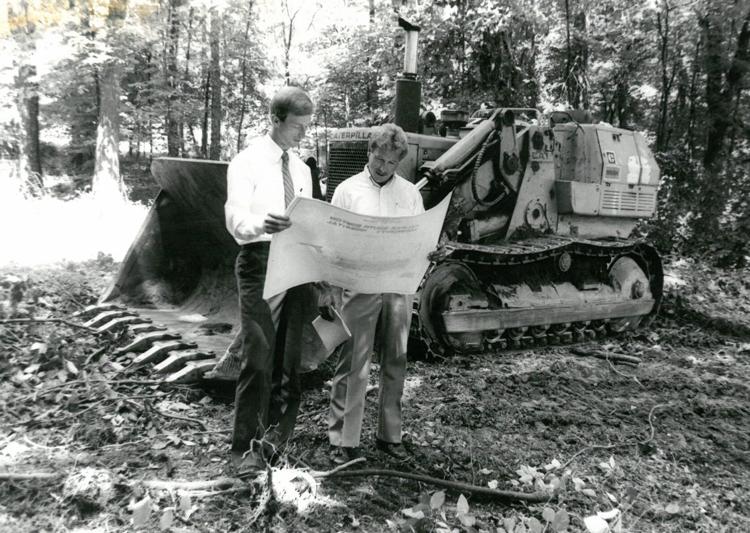 Market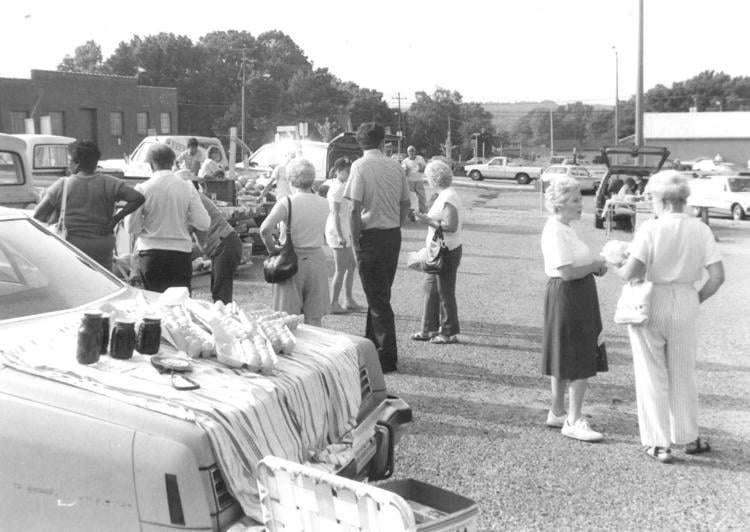 United Way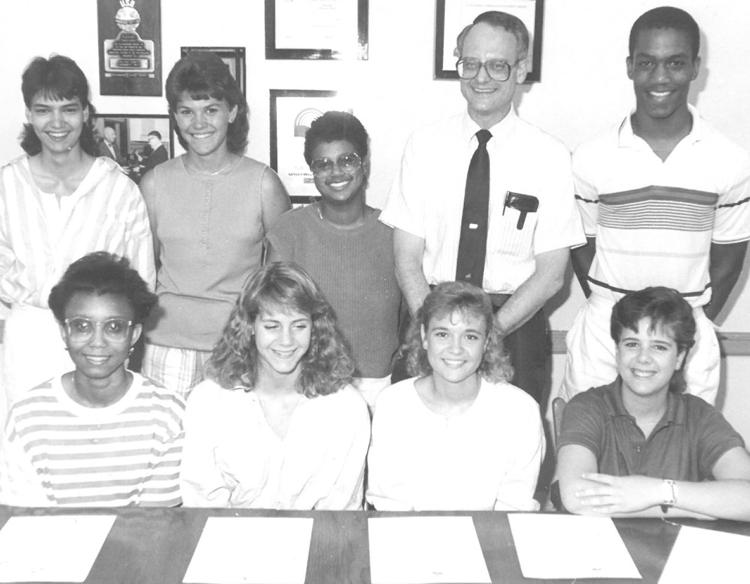 Art classes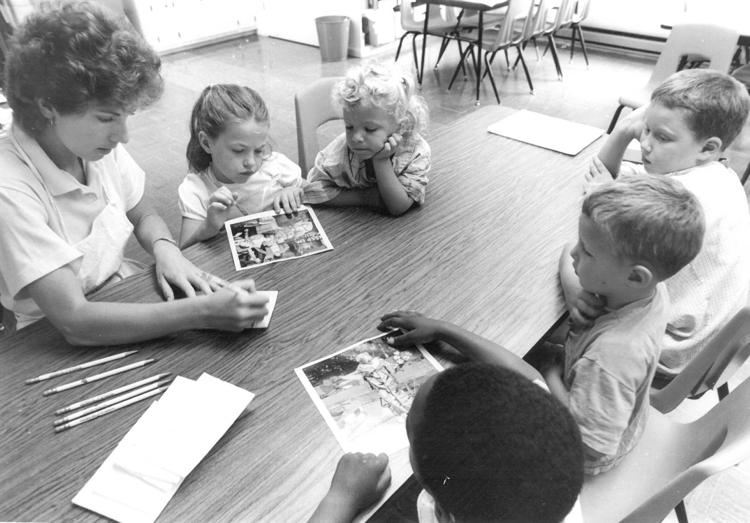 Emergency Medical Technicians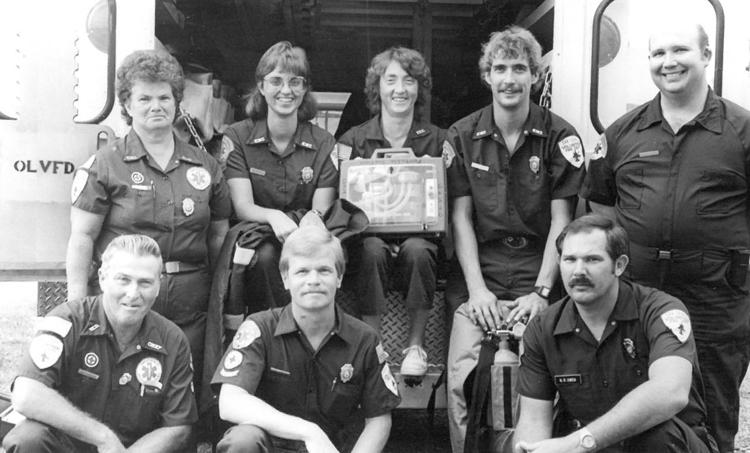 Clean-up crew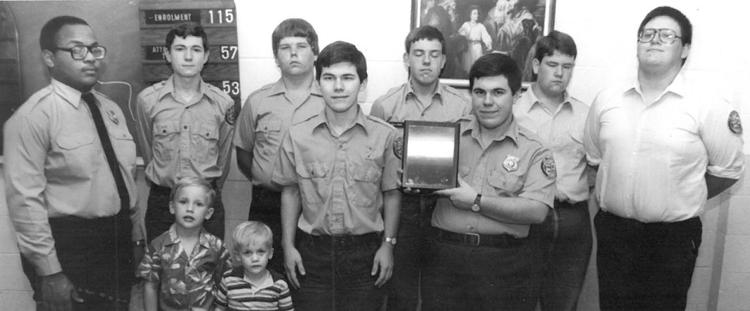 Awards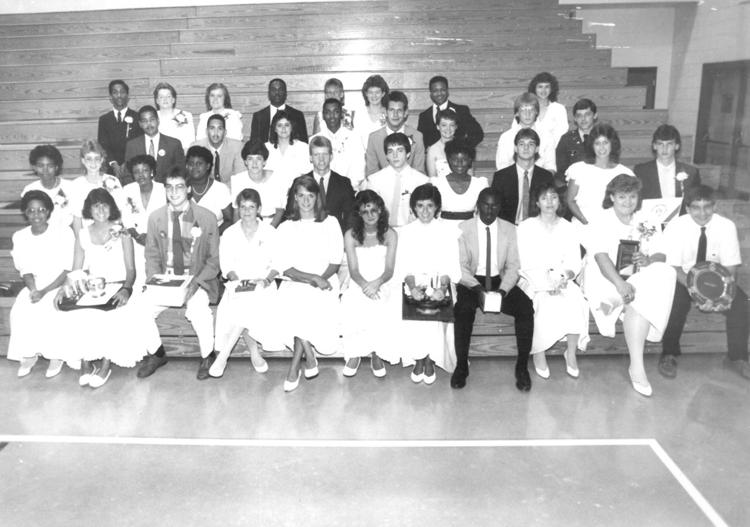 Swimming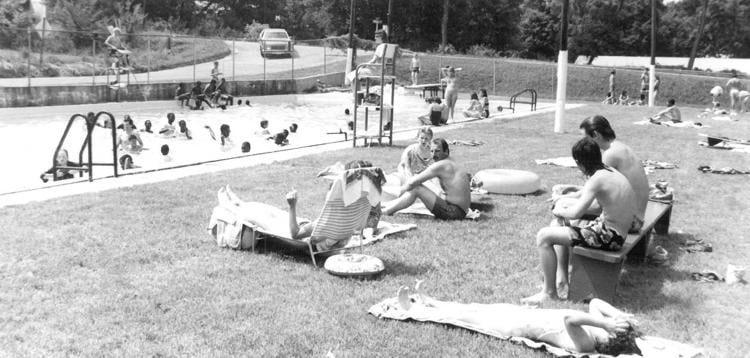 Blast Ruritans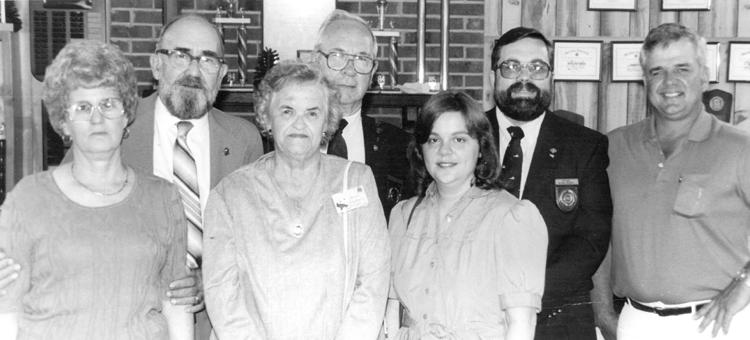 Winners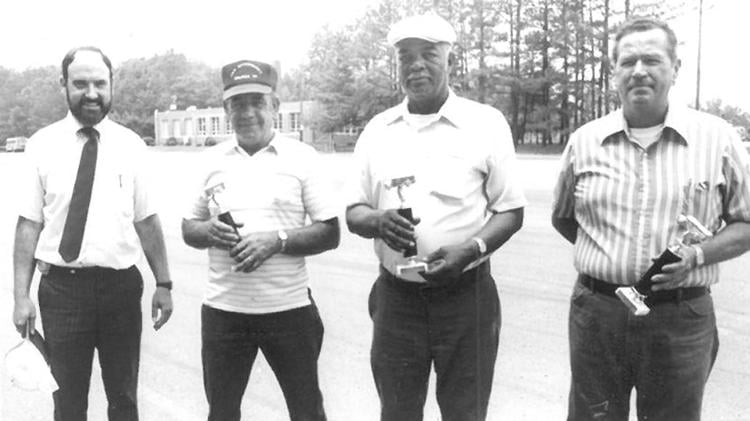 Women's Club

Baseball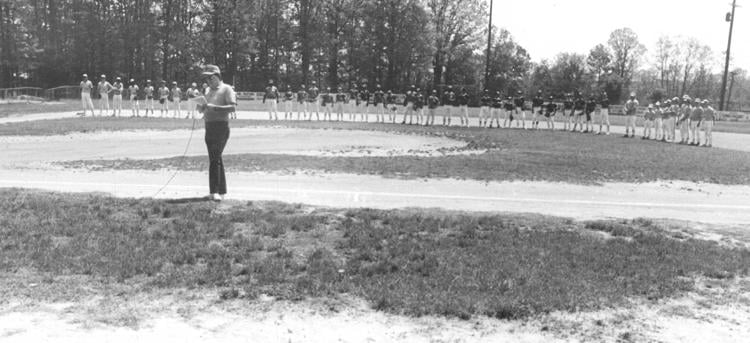 Grand Champion
Blast derby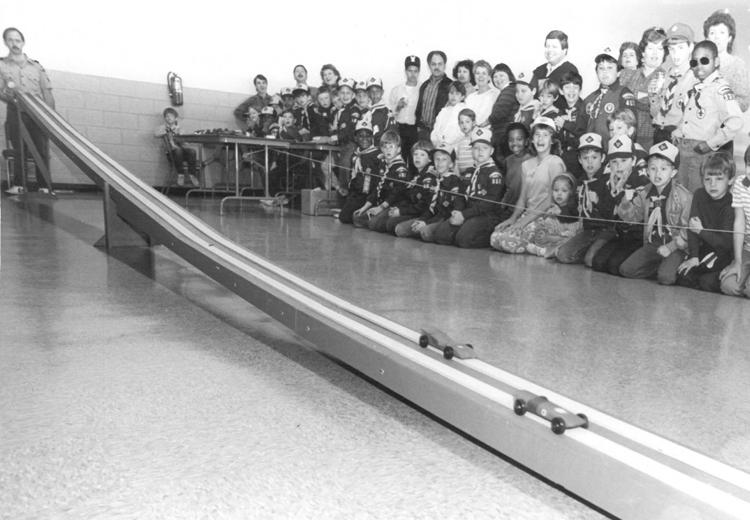 Easter
Public speaking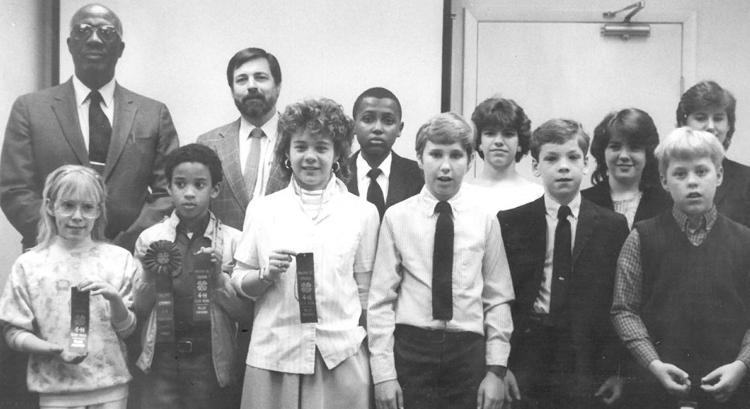 Virginia Cantaloupe Festival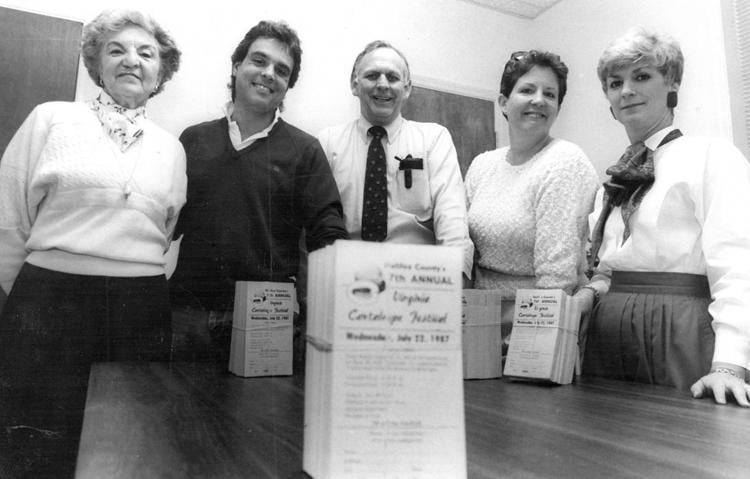 Award winners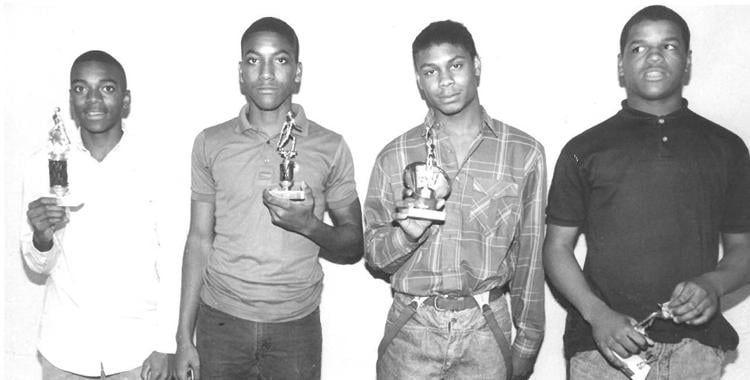 Ingram Post Office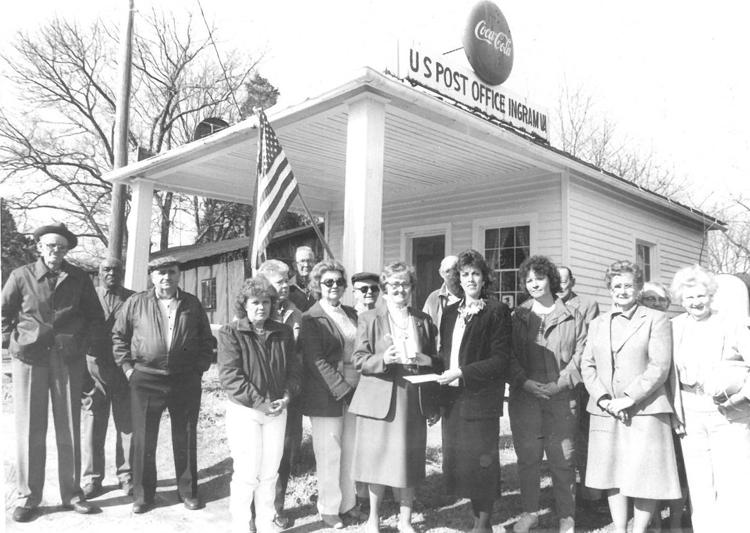 Blast quilt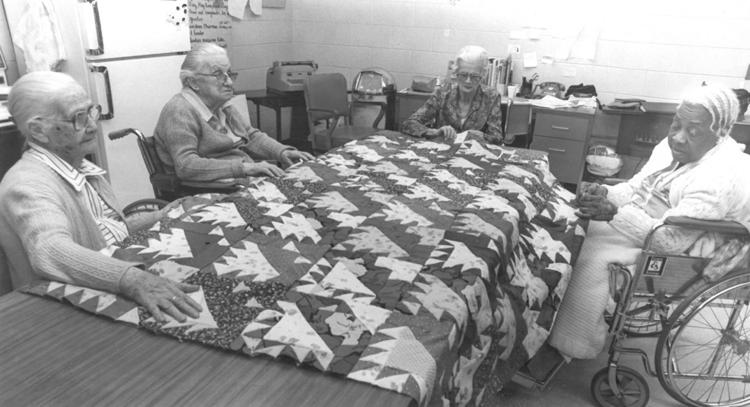 Librarians Association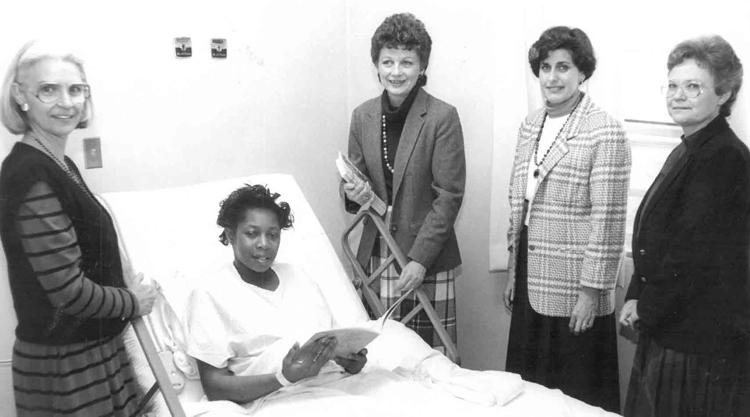 Cantaloupe Festival Planning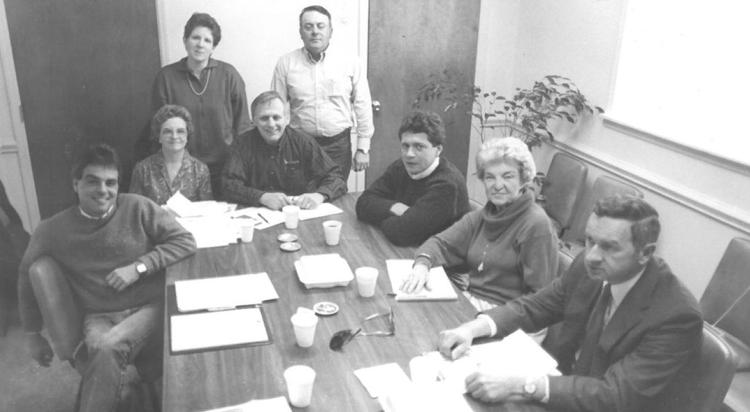 Steam whistle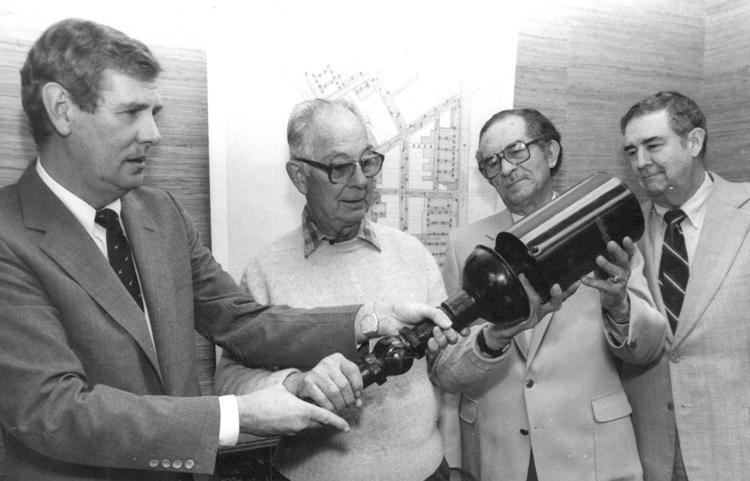 Volleyball

Guest speaker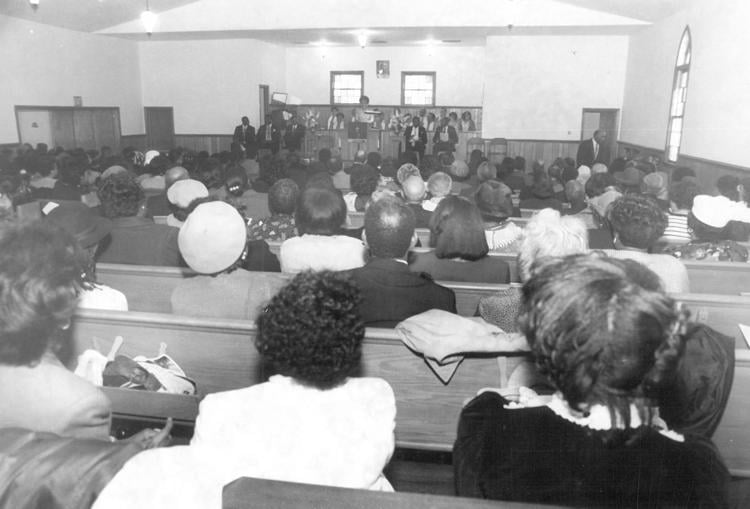 Presto Products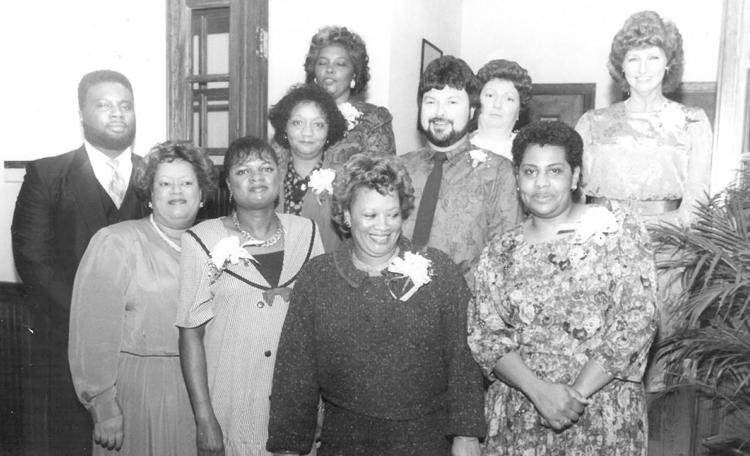 Award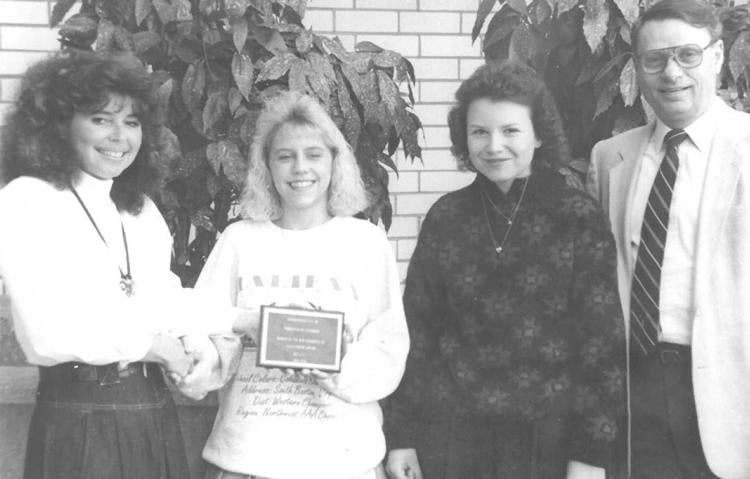 Band students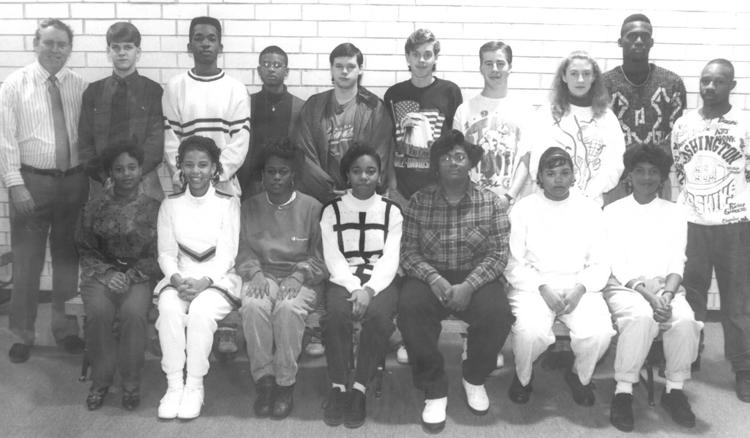 Donation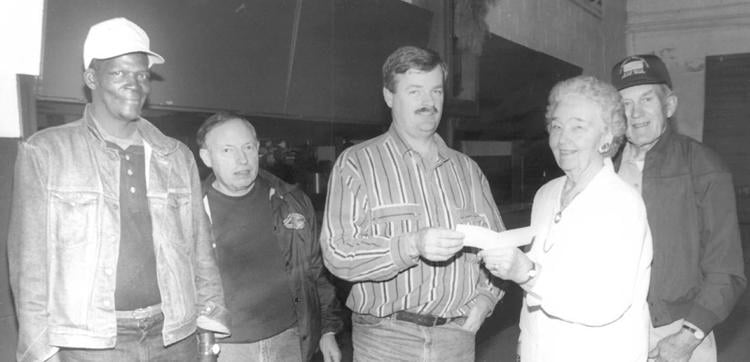 Veterans Day
Blast Honor Roll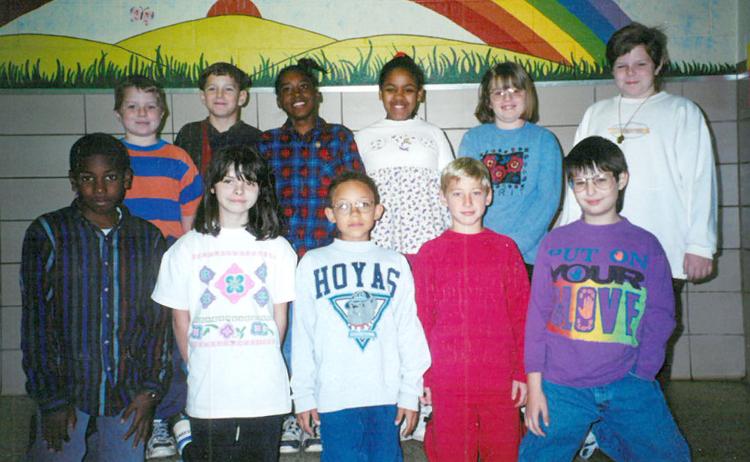 Blast Honor Roll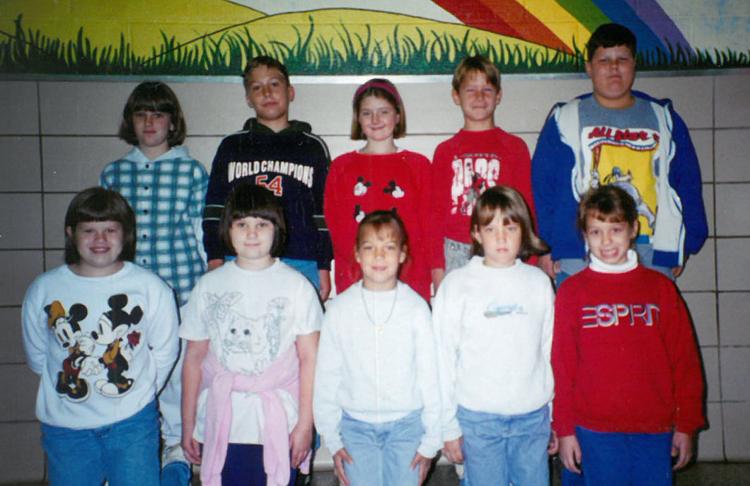 Stamp club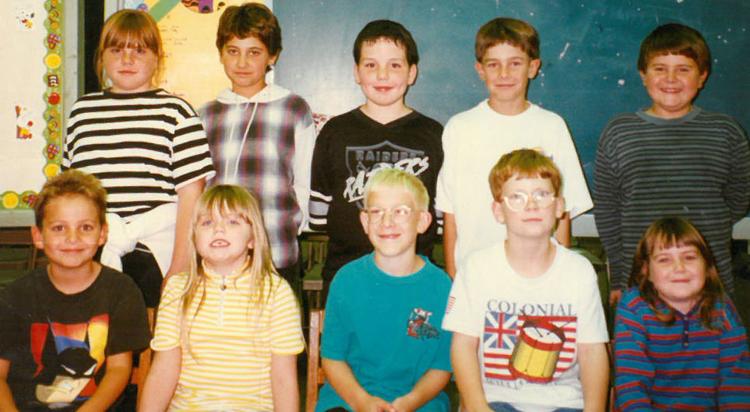 Halifax County High School Library Media Center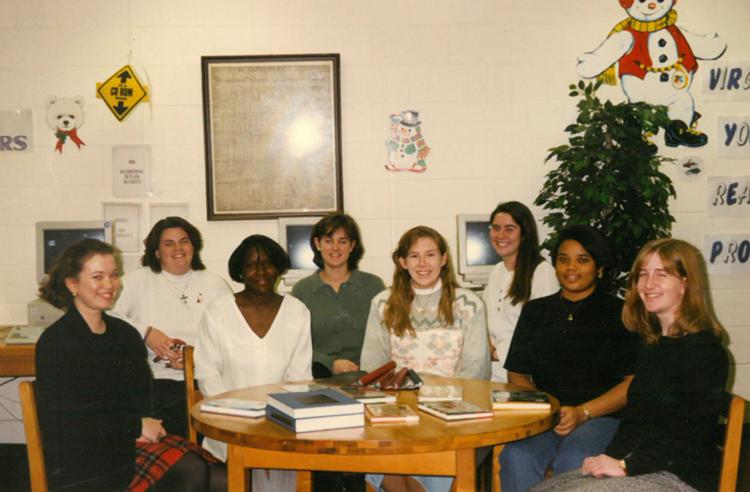 Headstart King and Queen
Jump rope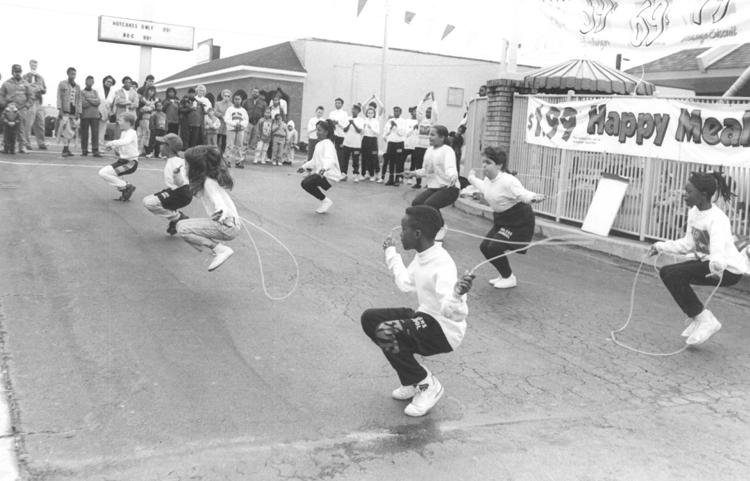 All A's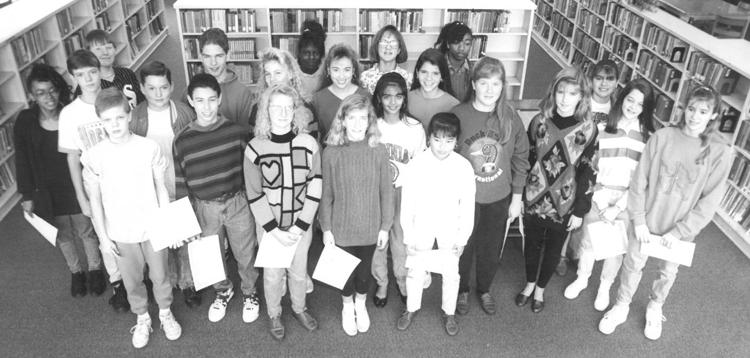 Vote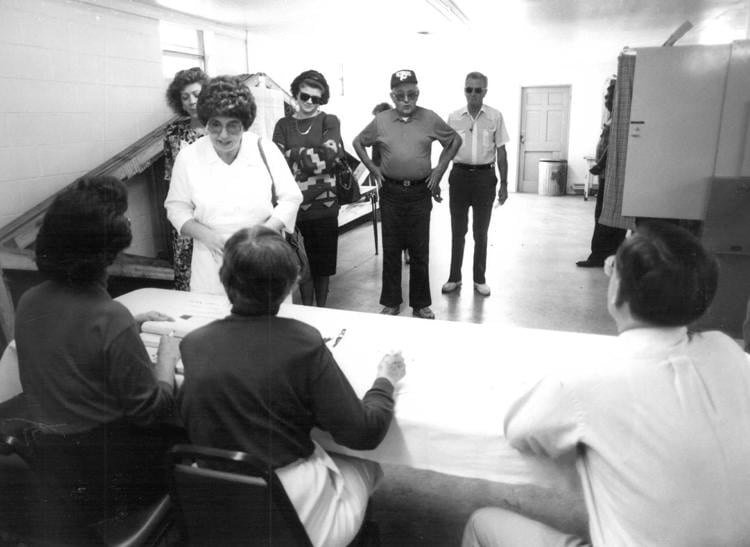 Adult Children of Alcoholics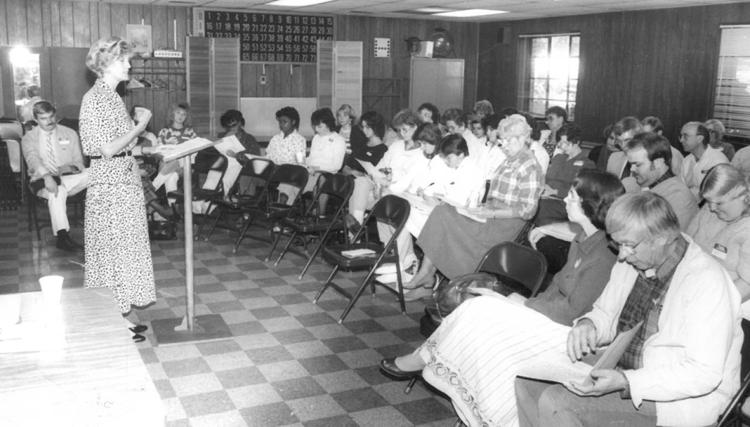 McDonald's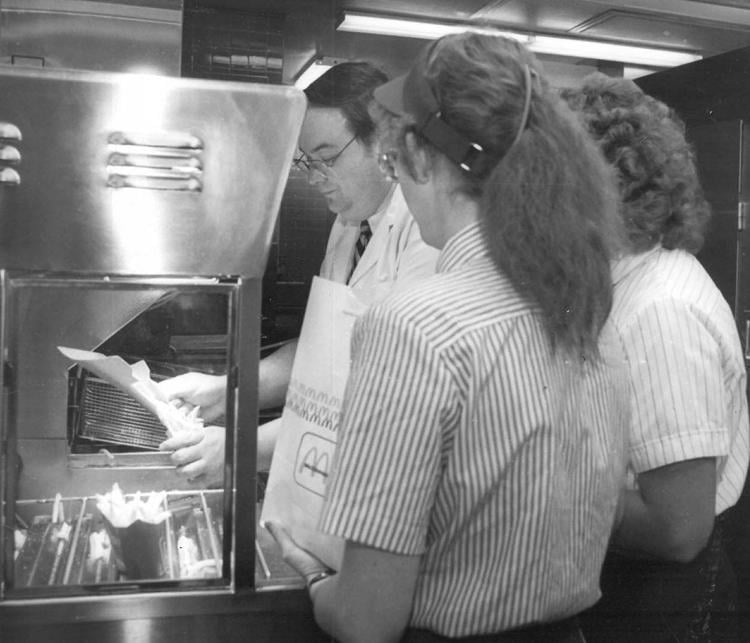 Group meets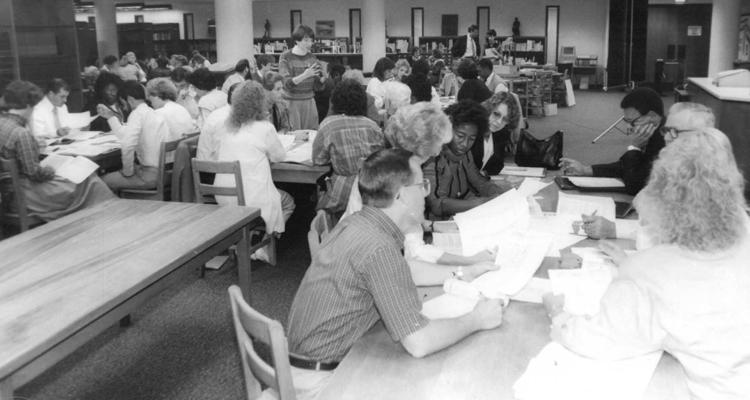 Volunteers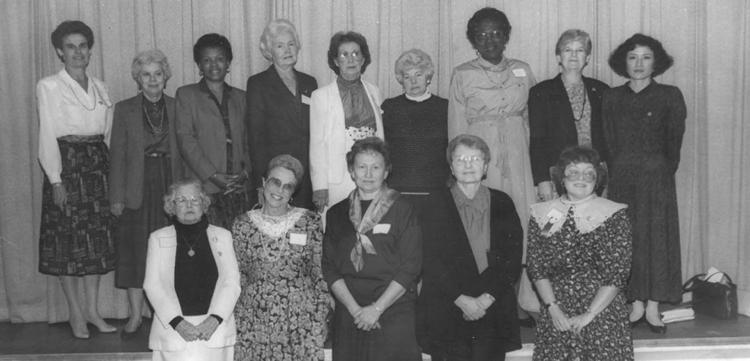 Bridge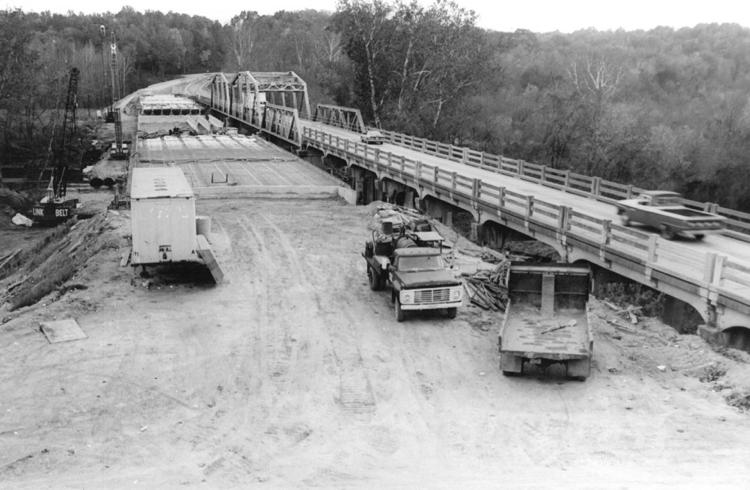 ER pins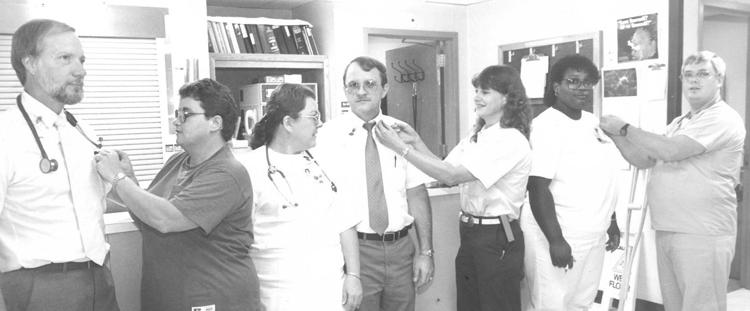 Equipment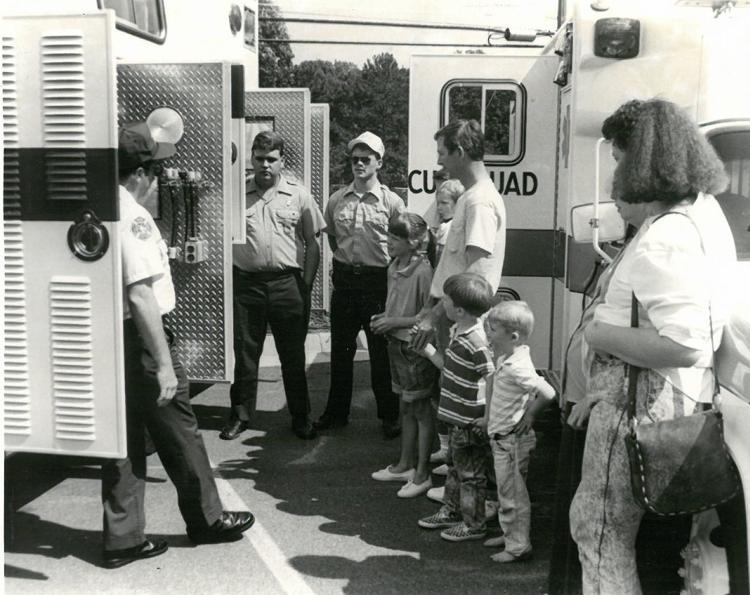 Volens High School Class of 1937

ABWA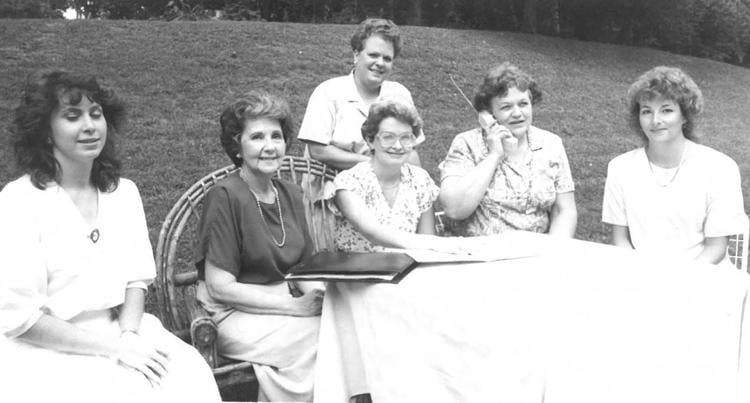 Basketball camp

Halifax Jaycees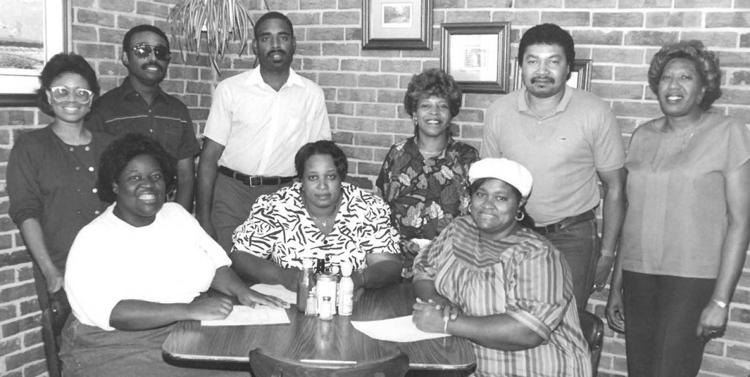 No-smoking policy
Cucumbers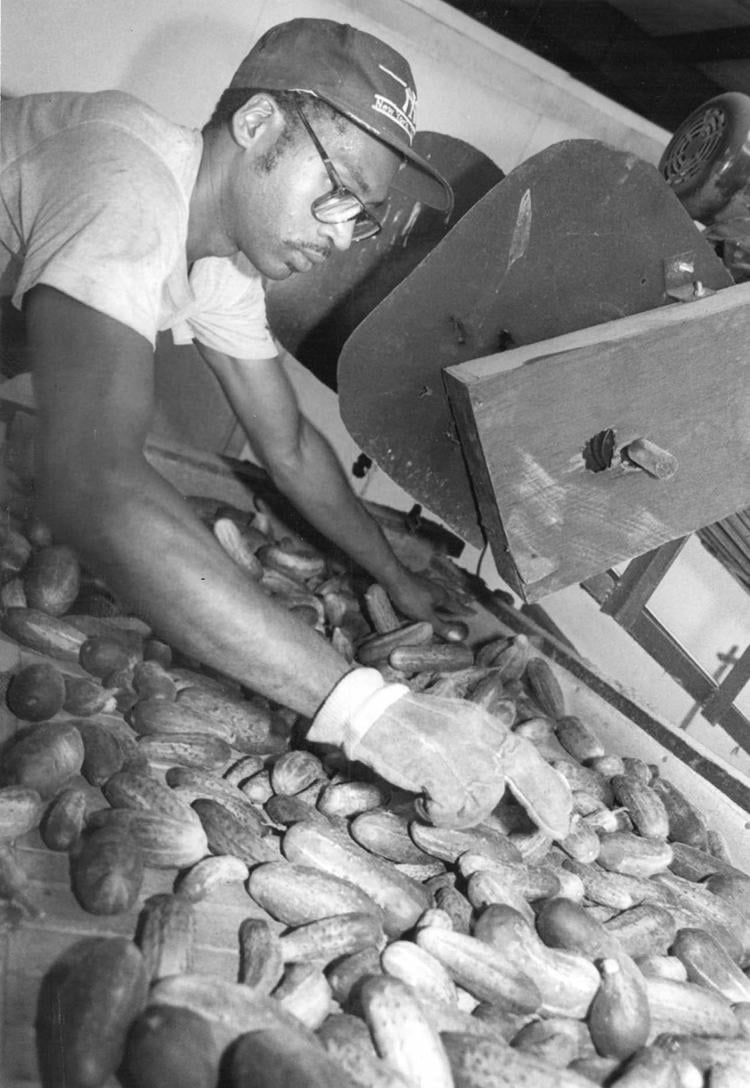 Basketball Camp

Junior Recycling Club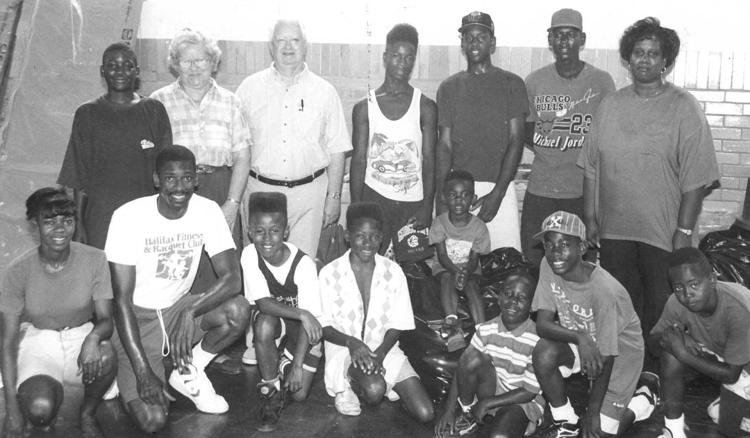 Vacation Bible School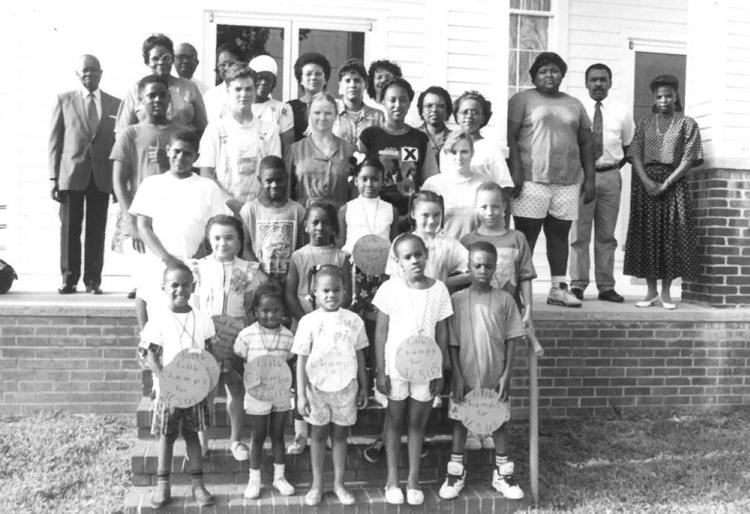 Summer Reading Program
Chapter 1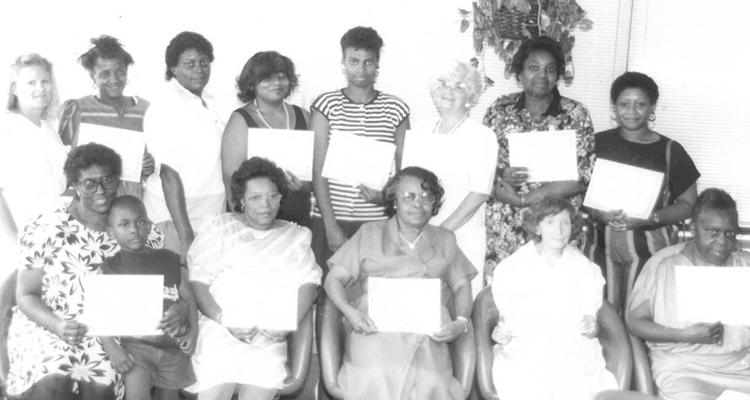 Project IDEA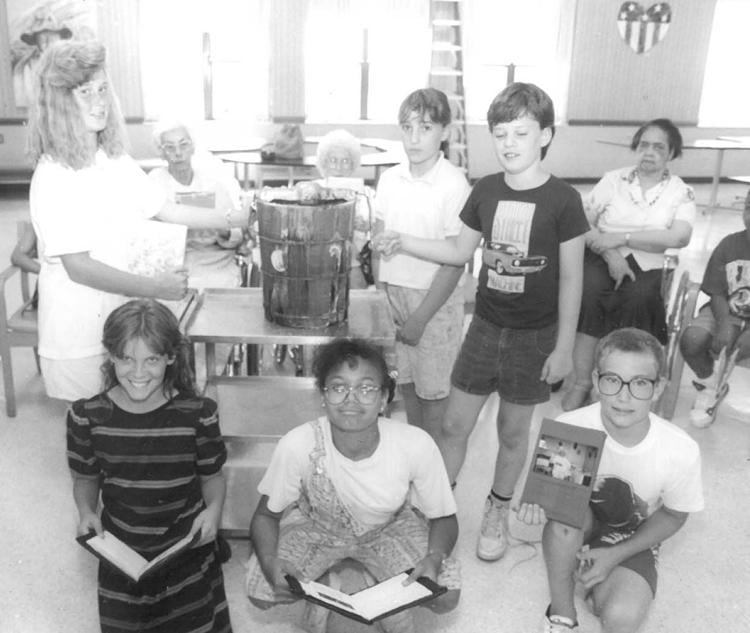 C. H. Friend Class of 1941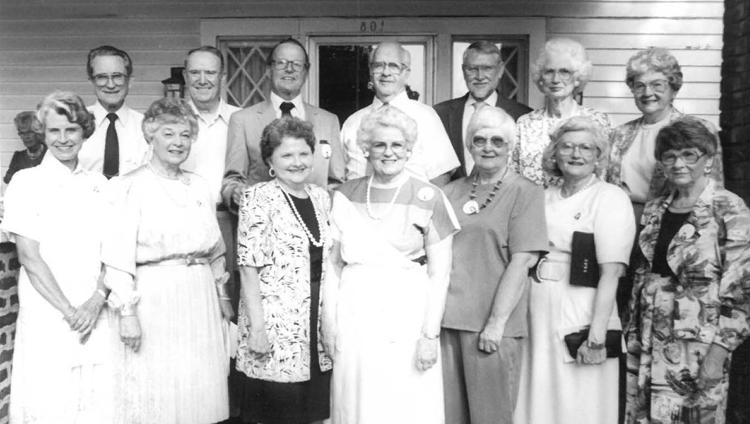 Head Start graduation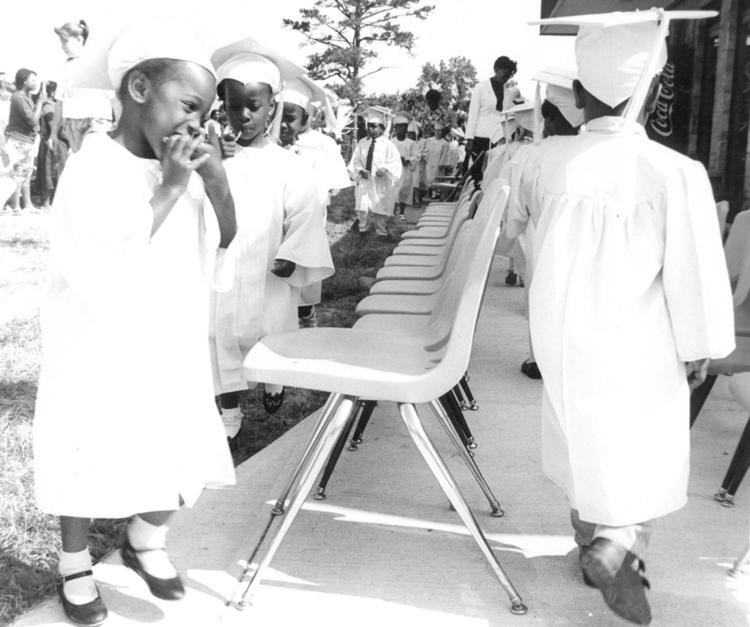 Neighborhood Watch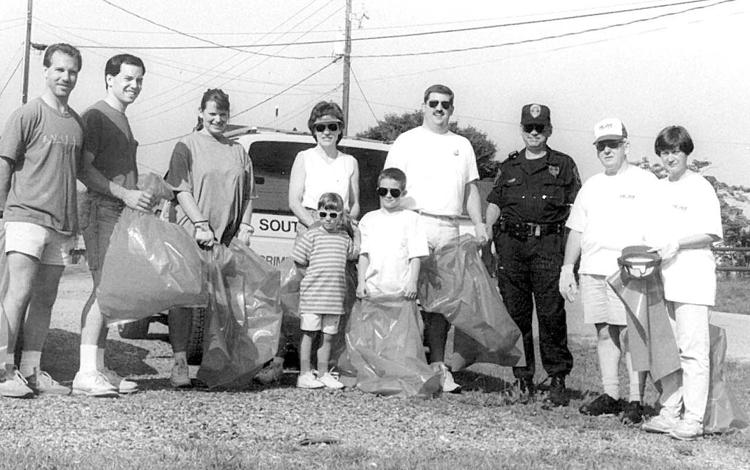 Whole Village Awards

Summerfest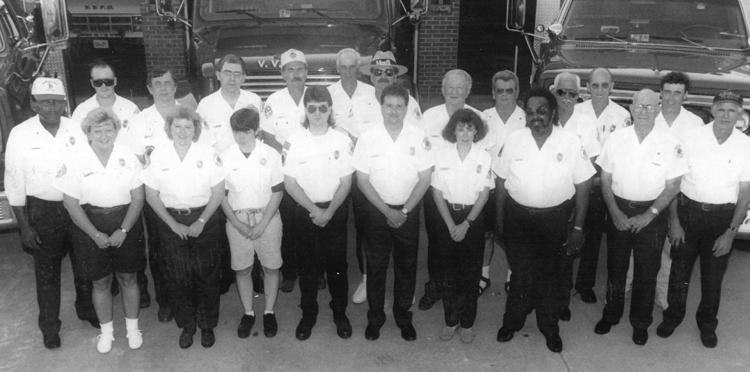 Band and color guard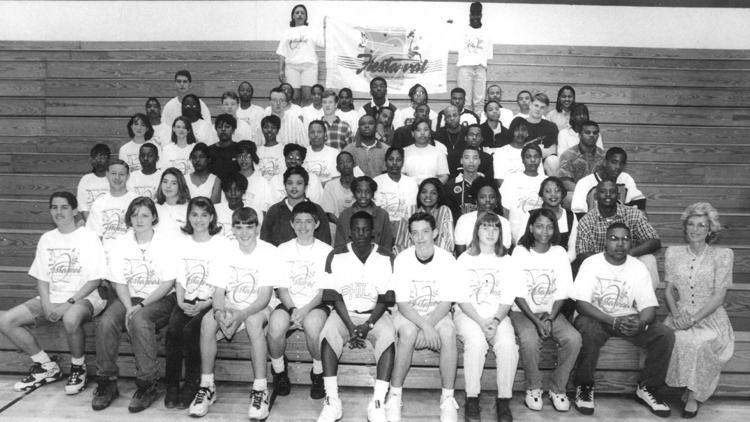 Halifax County Hokie Club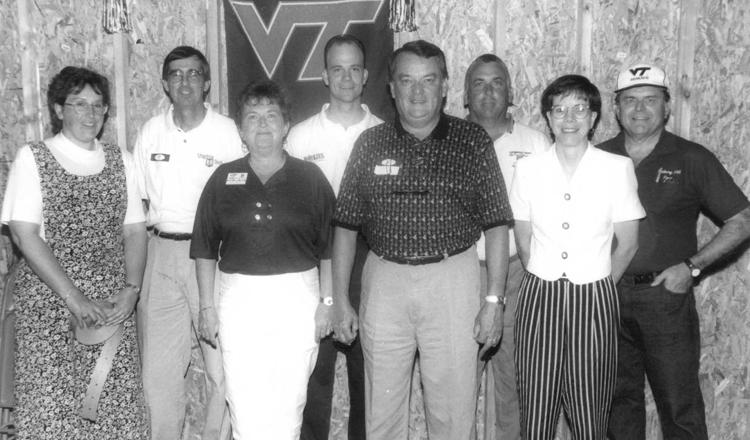 Earth Day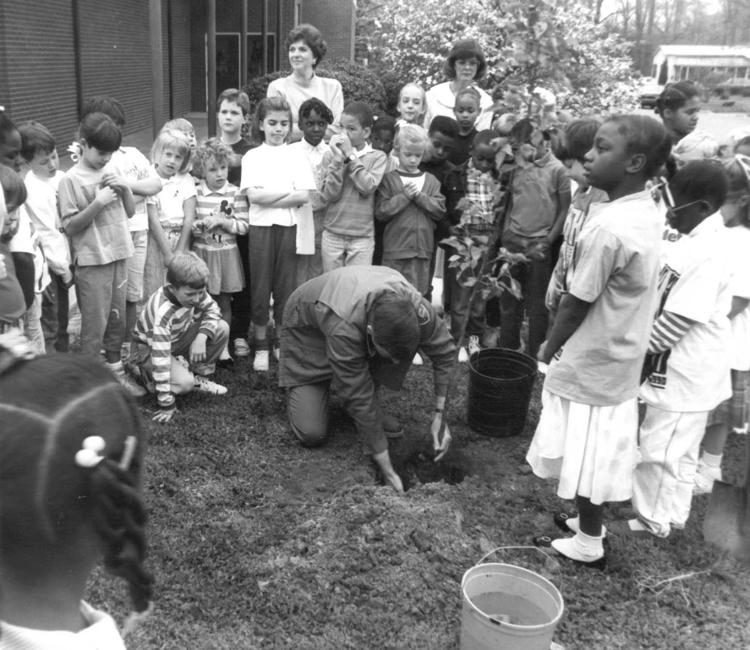 Earth Day Rally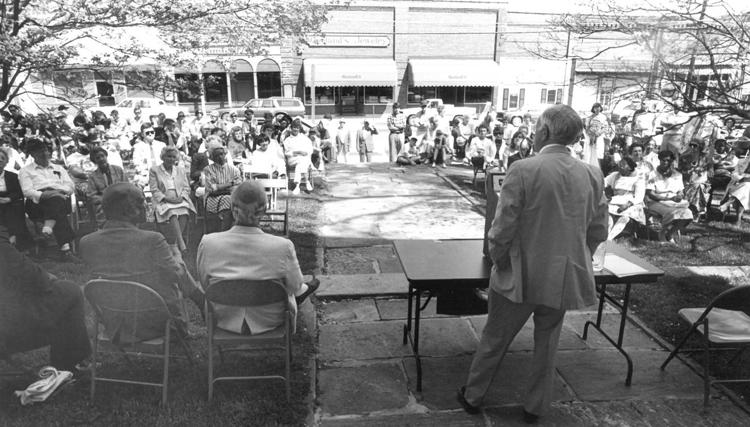 Blast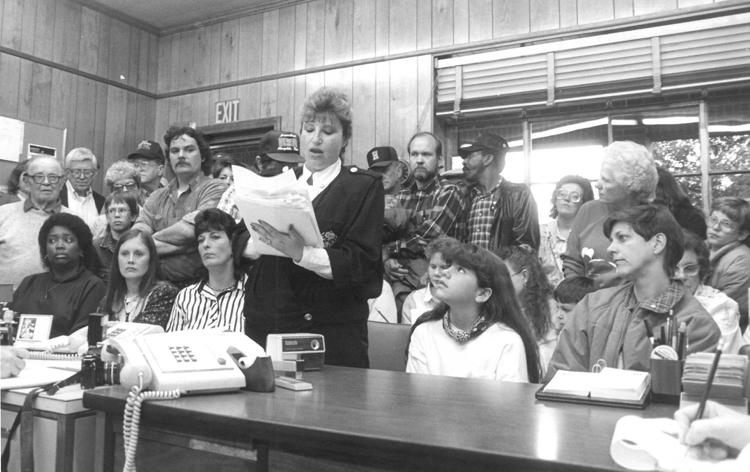 Earth Day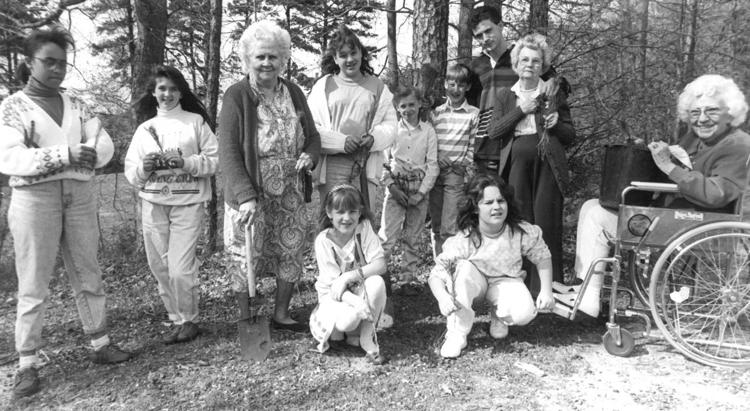 Donation
Black History Pageant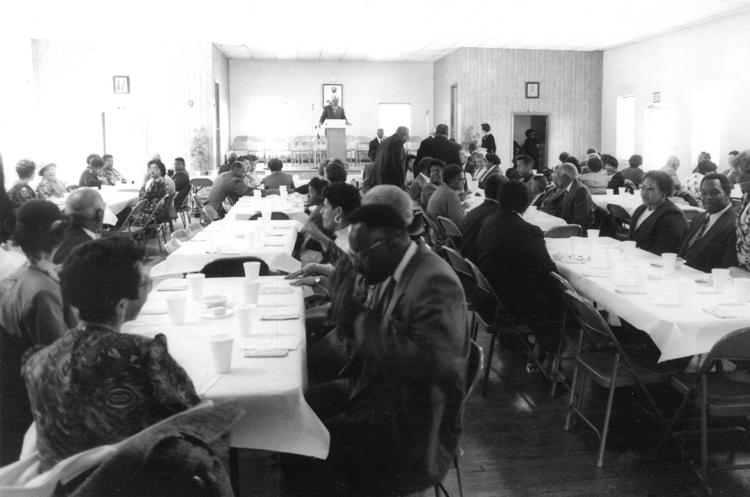 Young Musicians Choir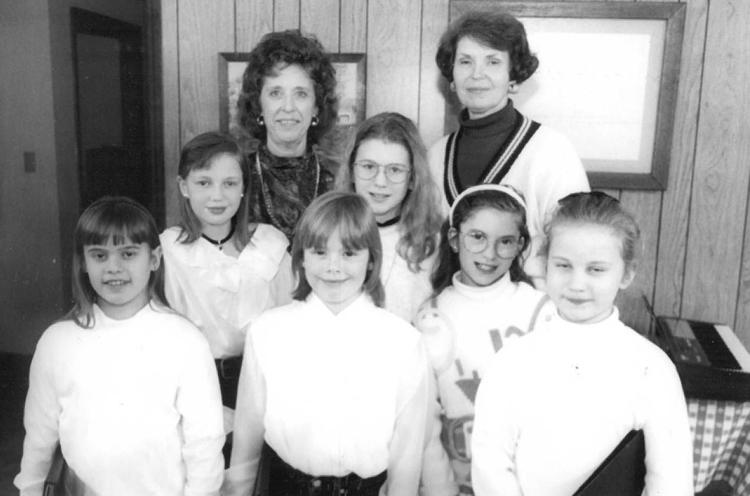 Business After Hours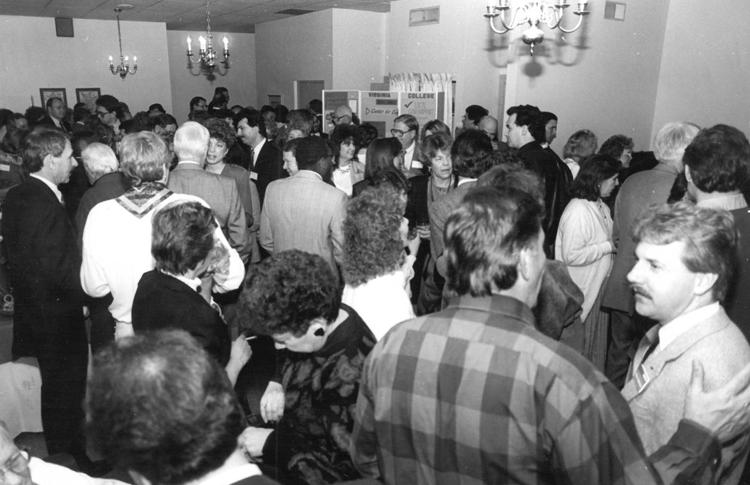 Tomato production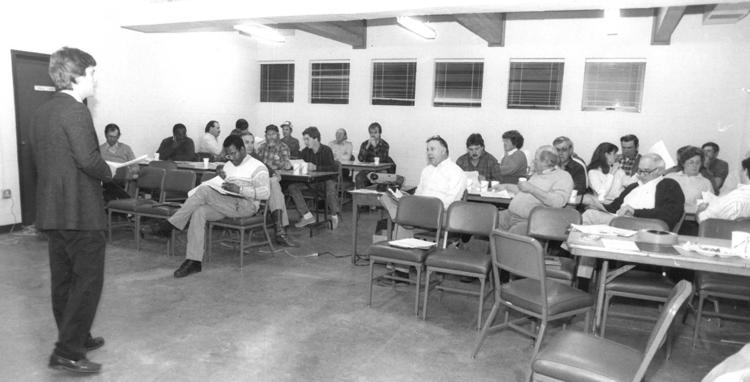 Tultex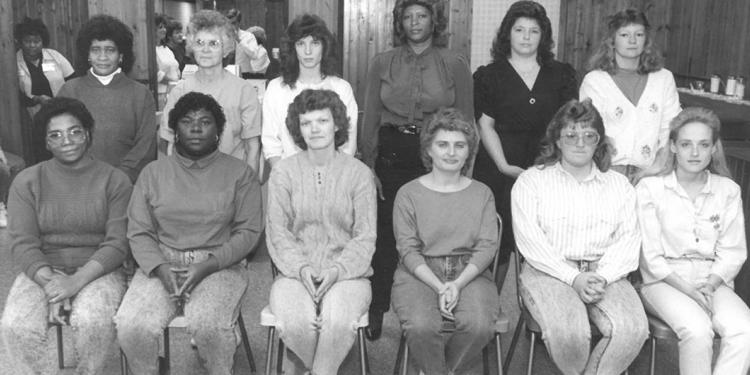 Essay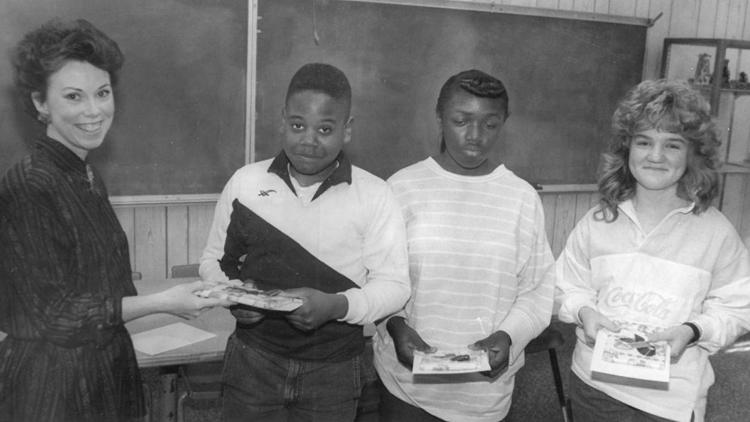 Essay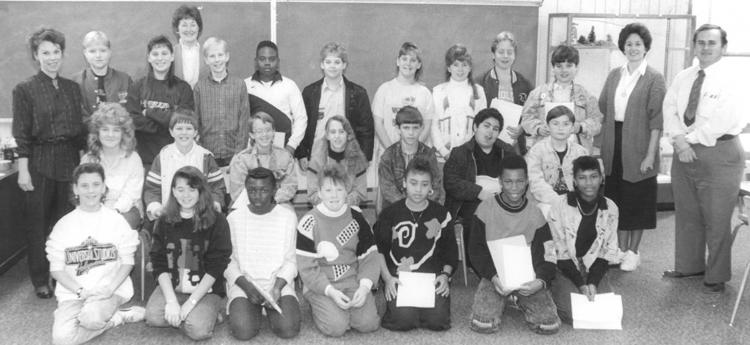 Basketball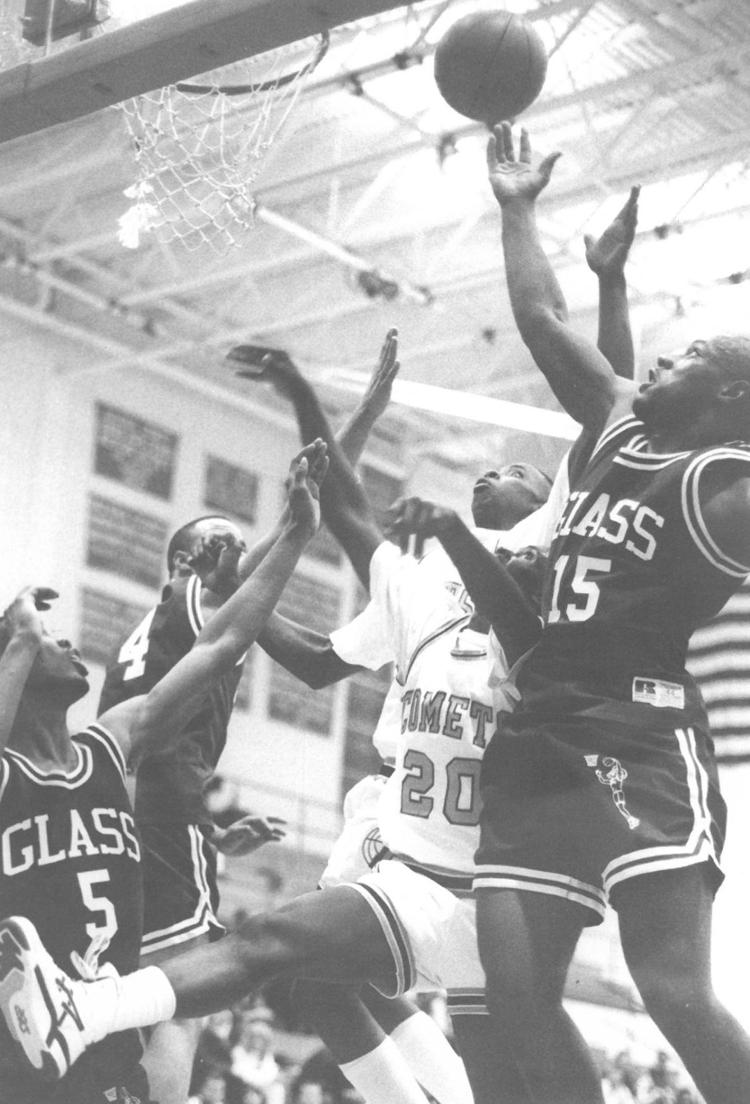 Presto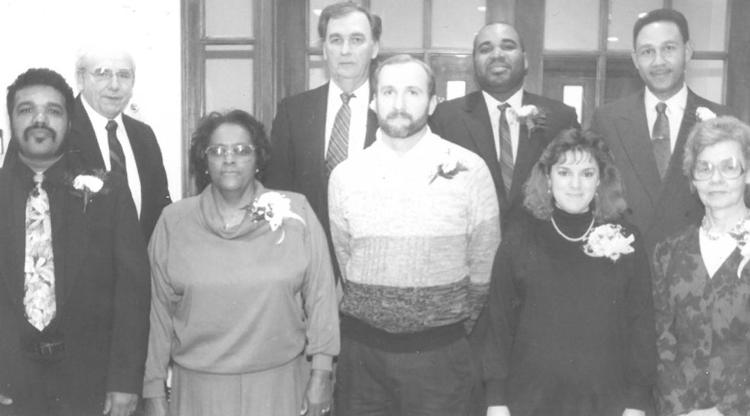 Presto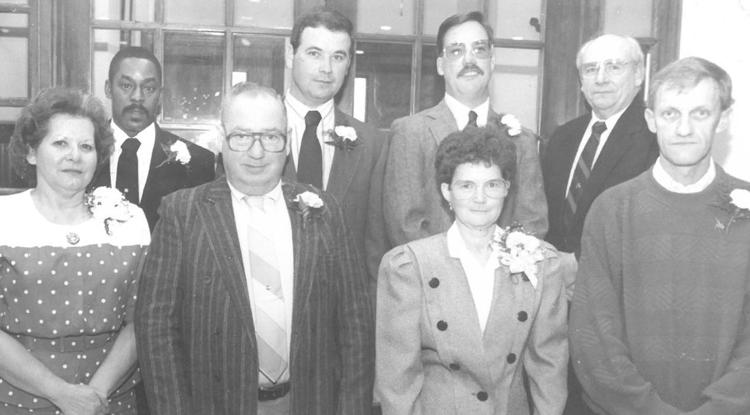 Blast basketball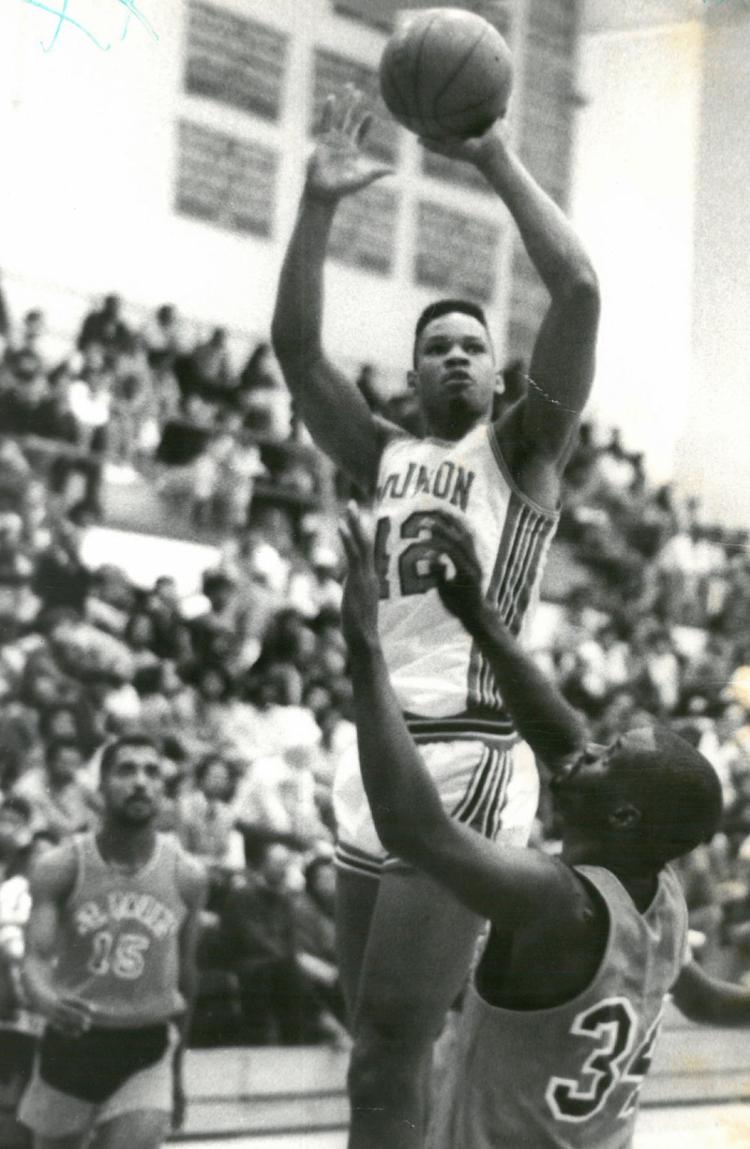 Woman's Club
Seniors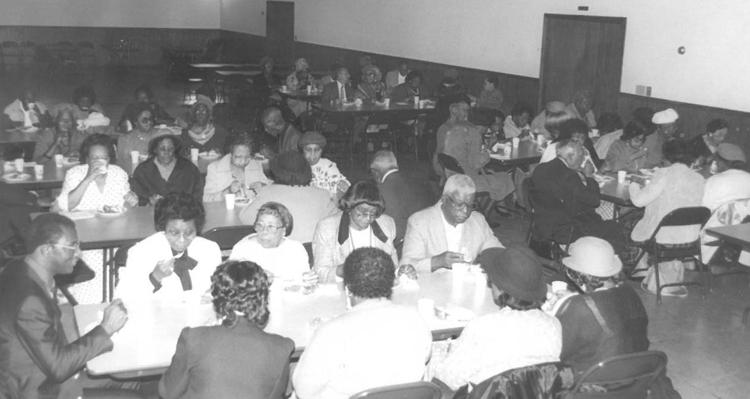 SADD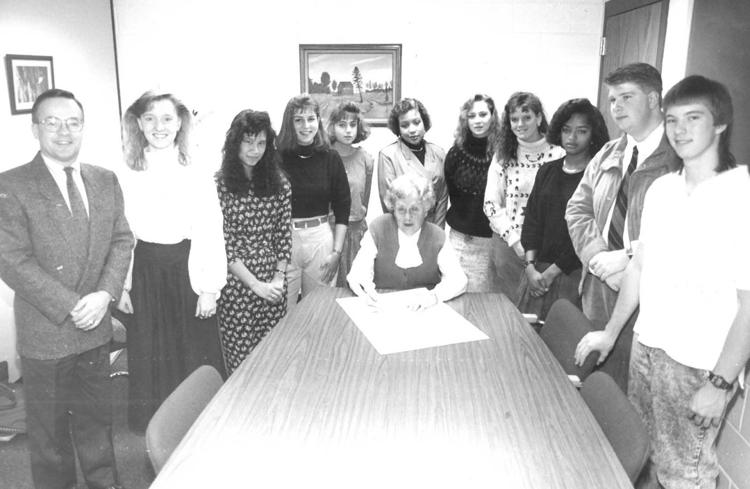 Clover plant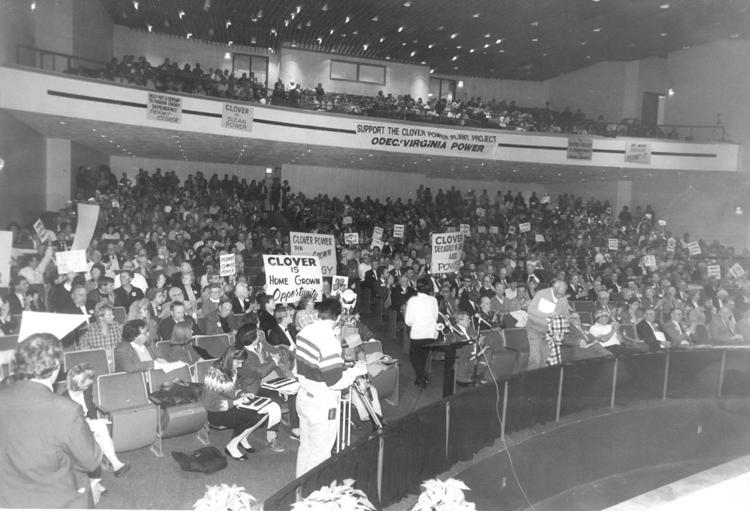 Girl Scouts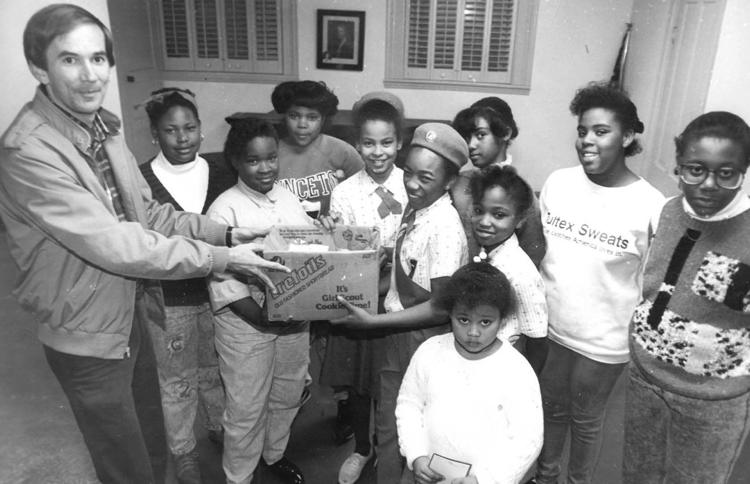 United Way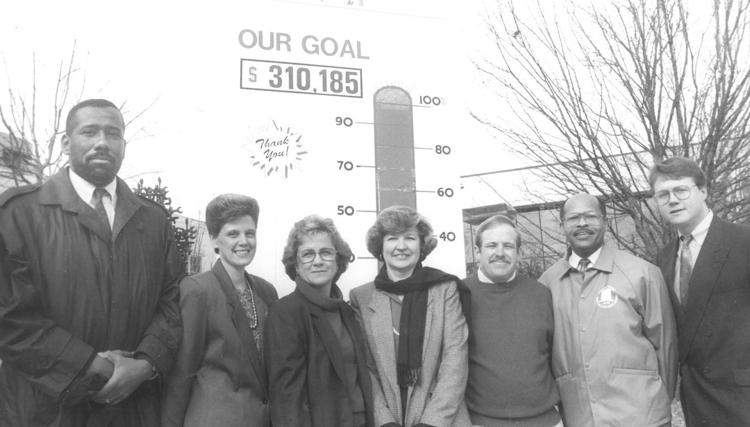 House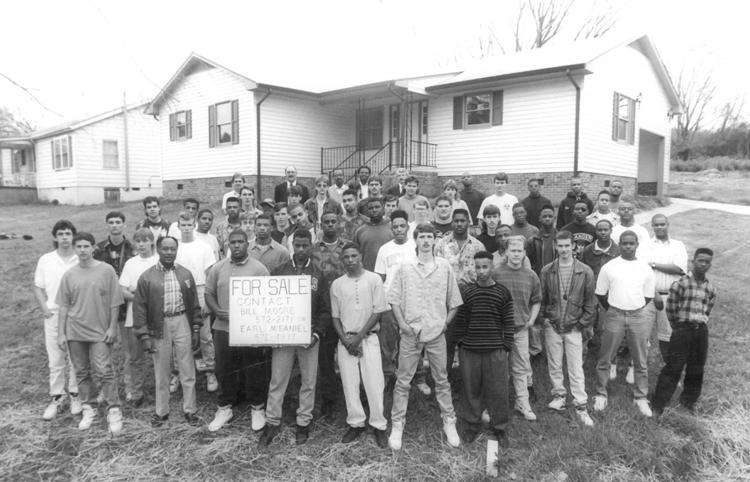 Toy drive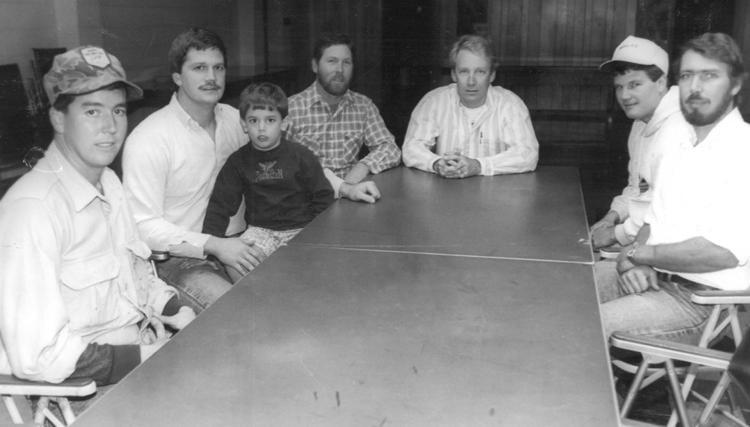 Donation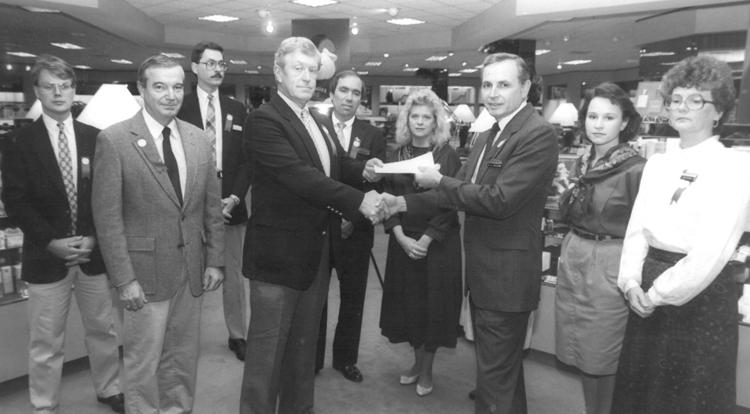 Burlington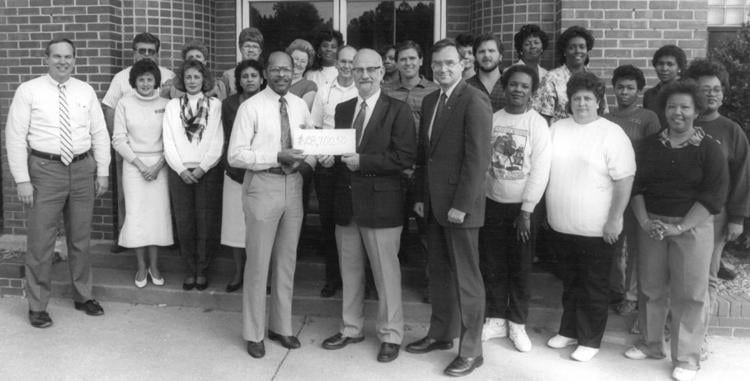 Farm Bureau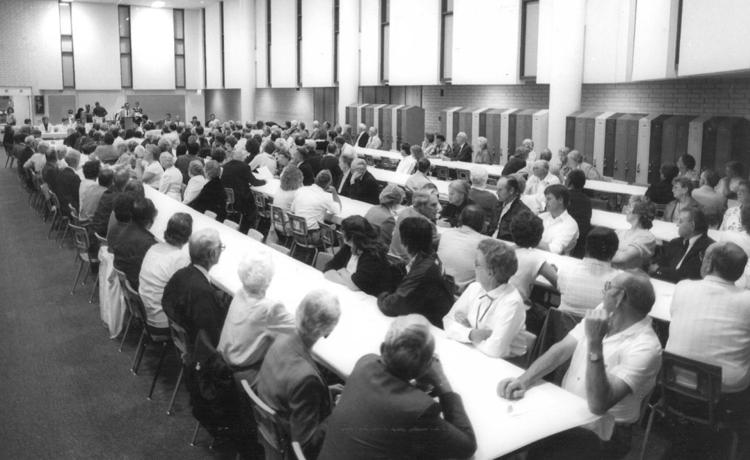 Halloween safety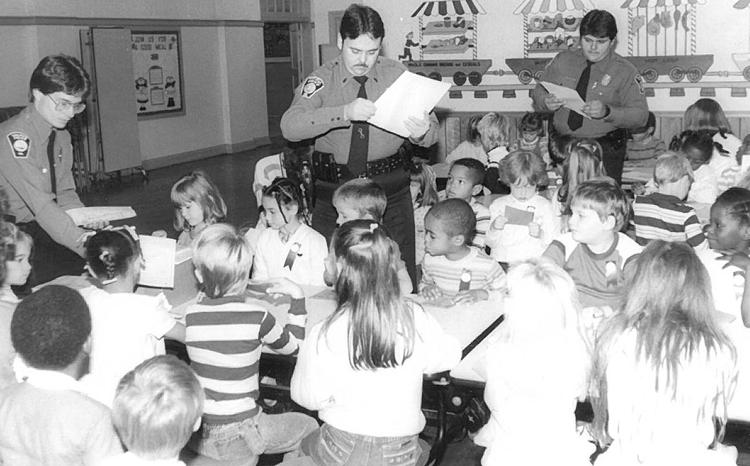 Chamber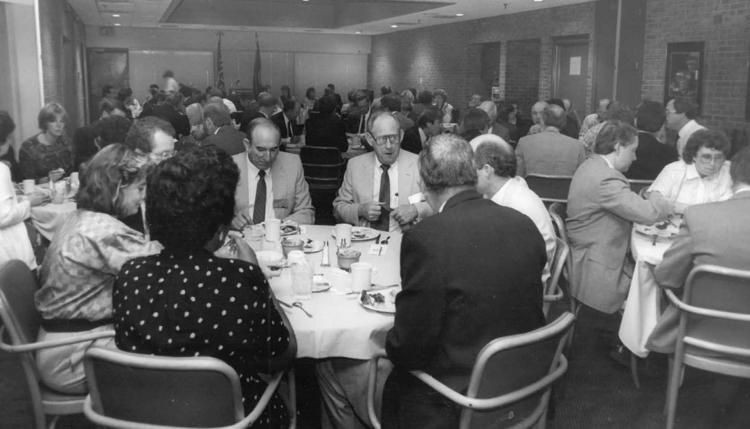 CCI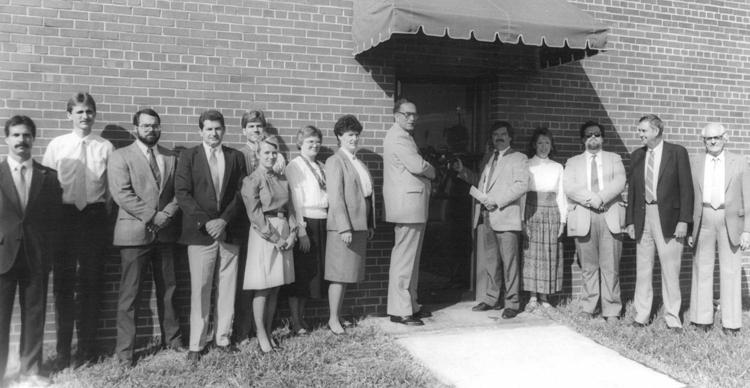 Balloon volleyball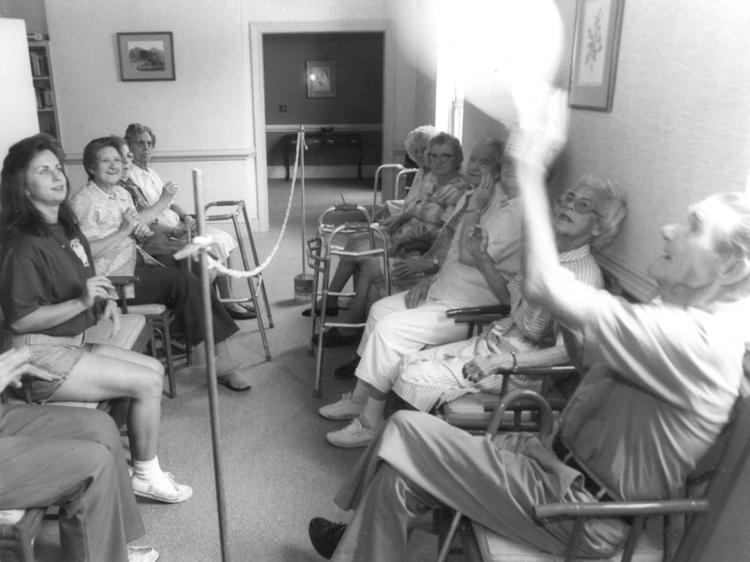 United Way

Golf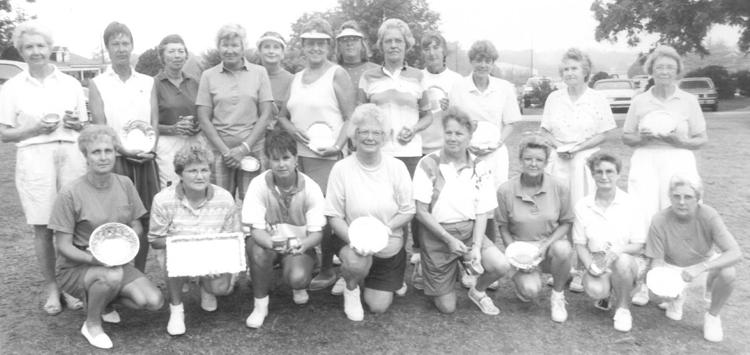 Peer Helpers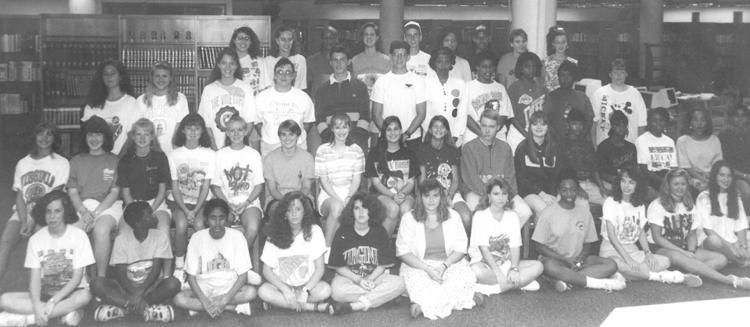 Democrats
Camp

Basketball camp

Groundbreaking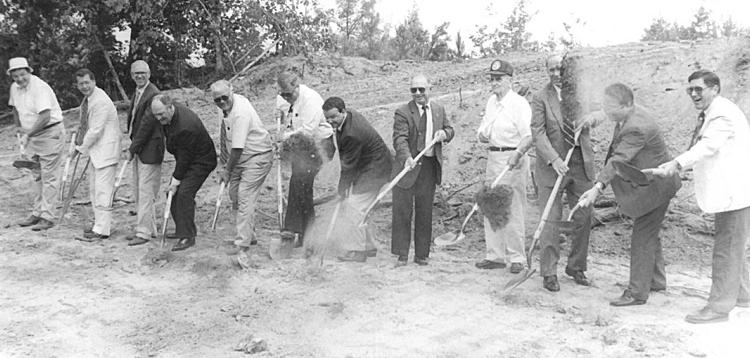 Cheerleading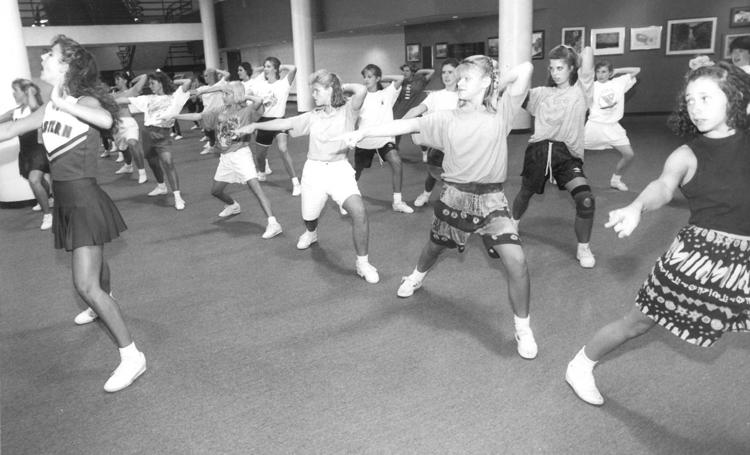 Governor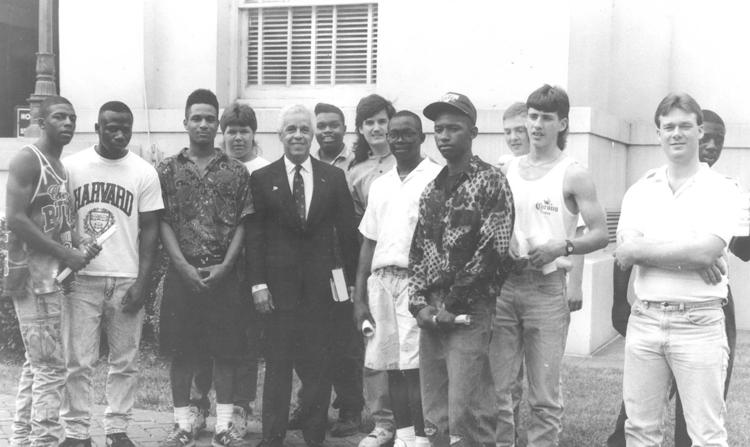 Grace Baptist Church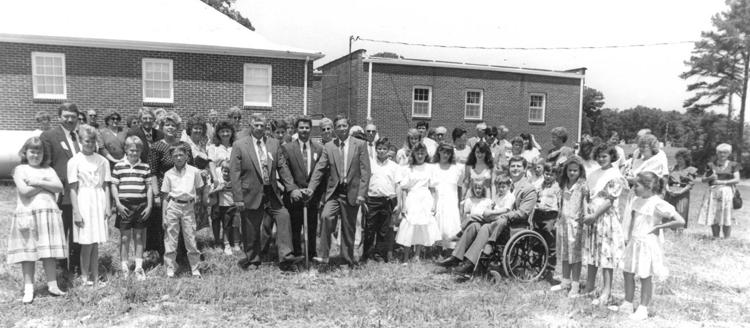 All A's

Big Brothers-Big Sisters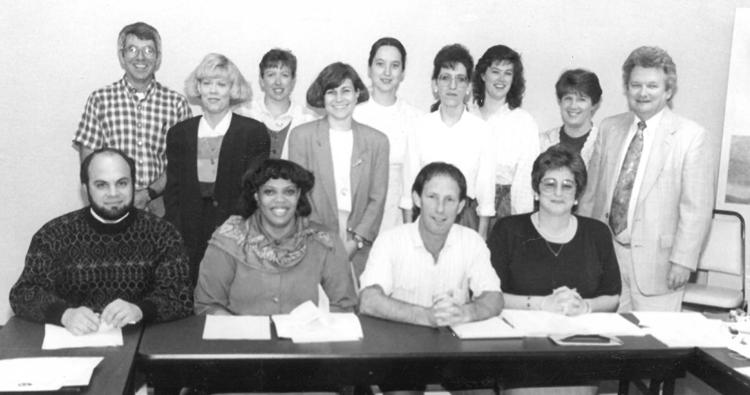 Good Samaritan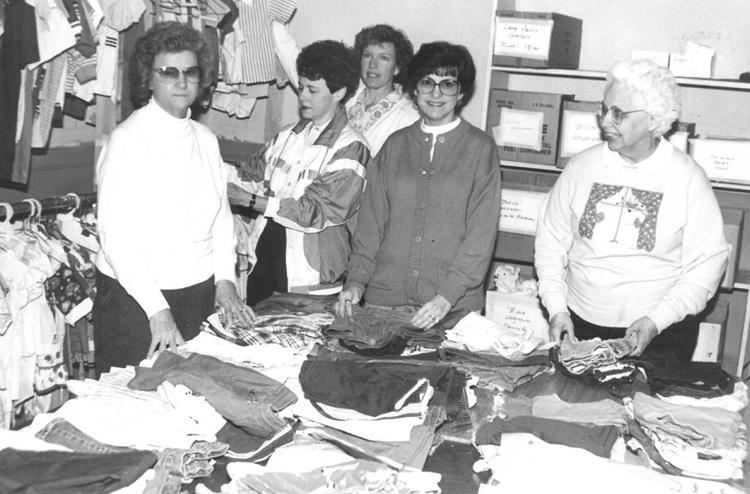 Ewe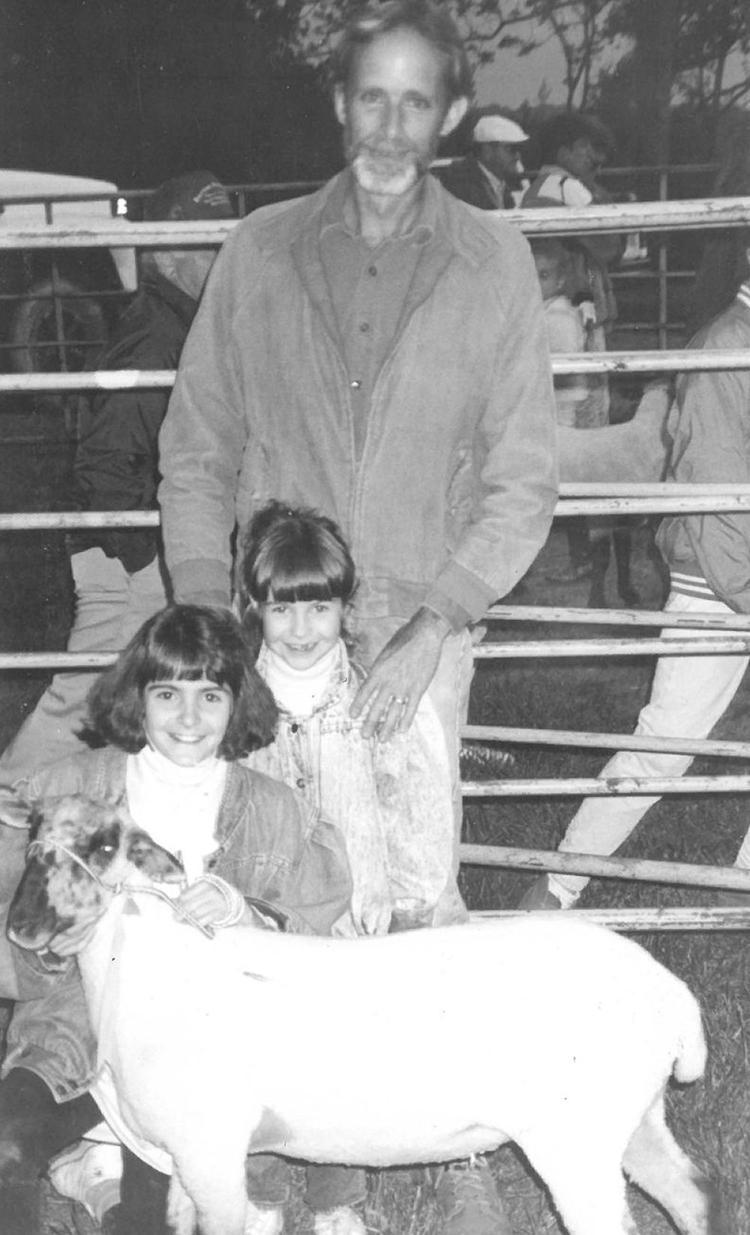 Cub Scout Pack 496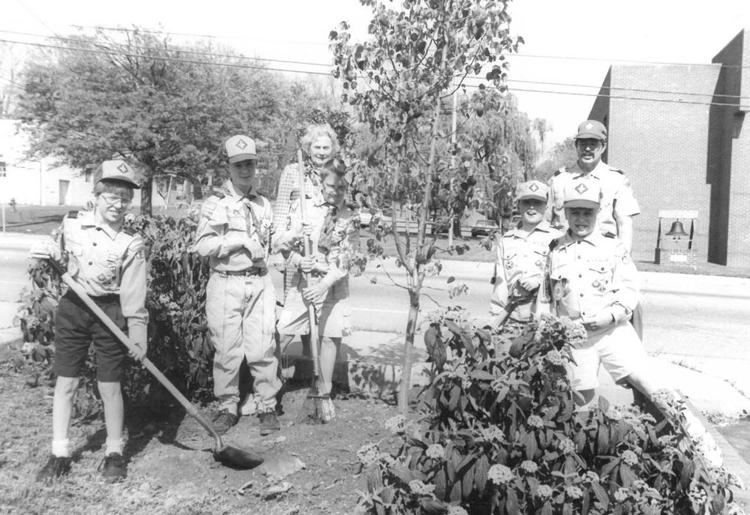 Check presented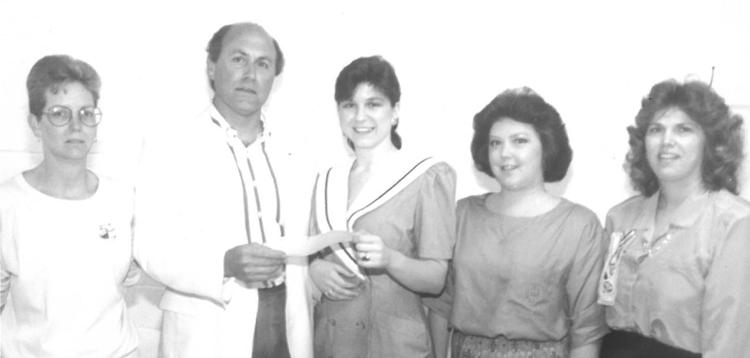 Masons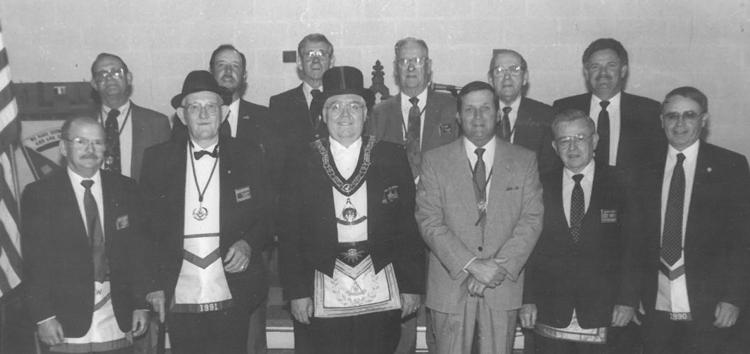 Mission Fair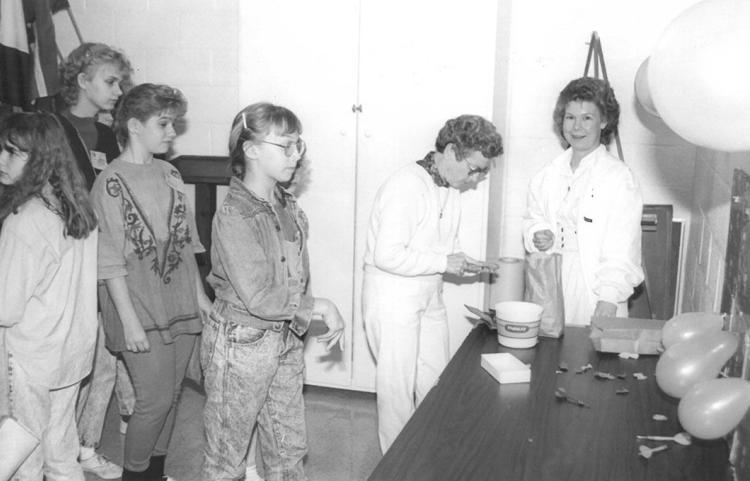 Mission Fair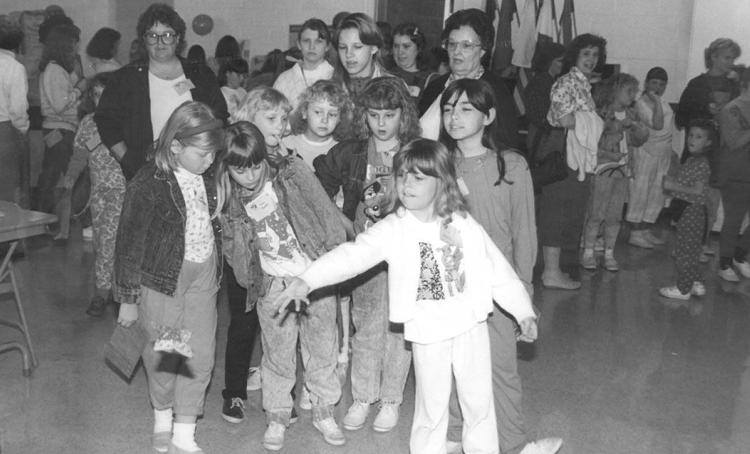 Boston's Big Event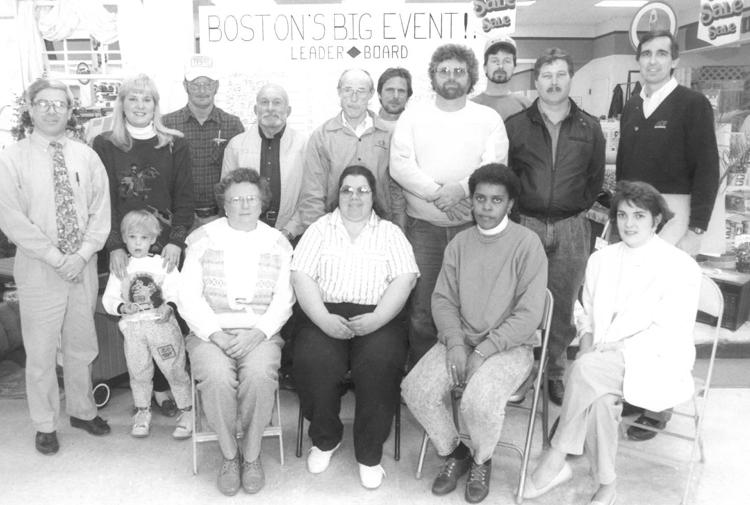 After prom party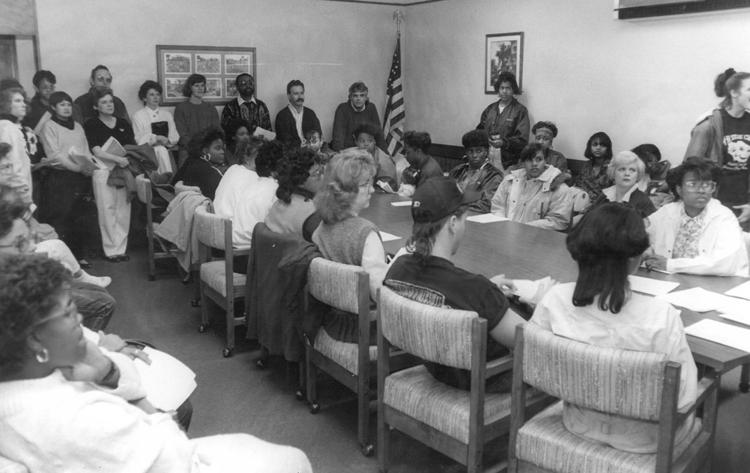 Employ the Older Worker Week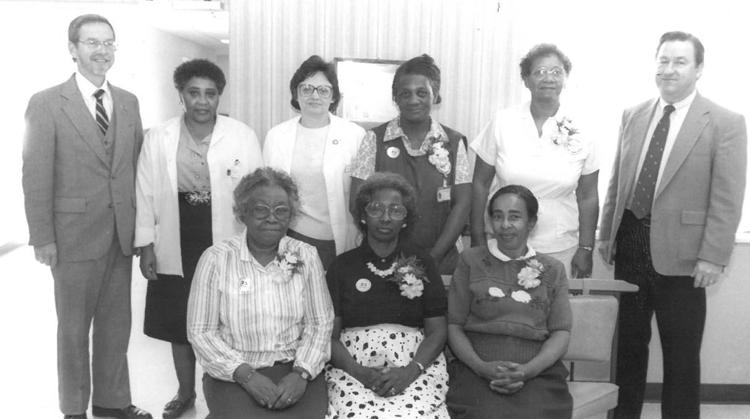 Community Chorale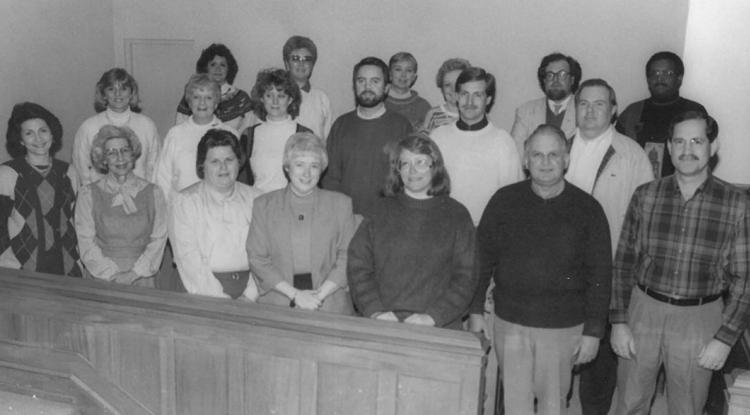 Top managers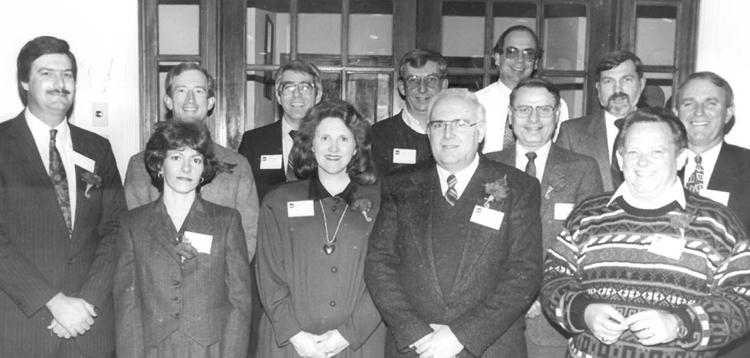 Fine Arts Board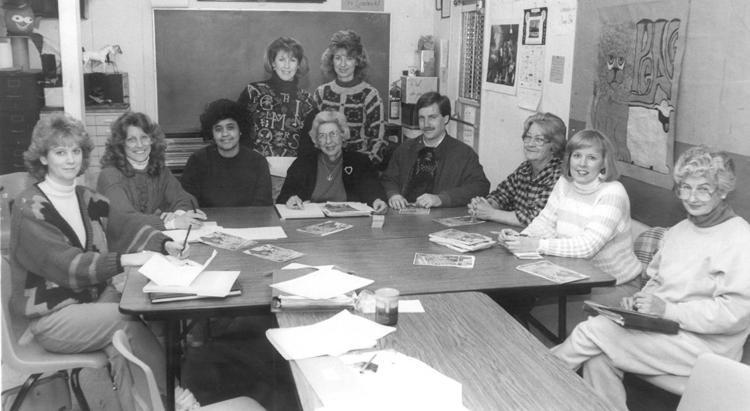 Gardening therapy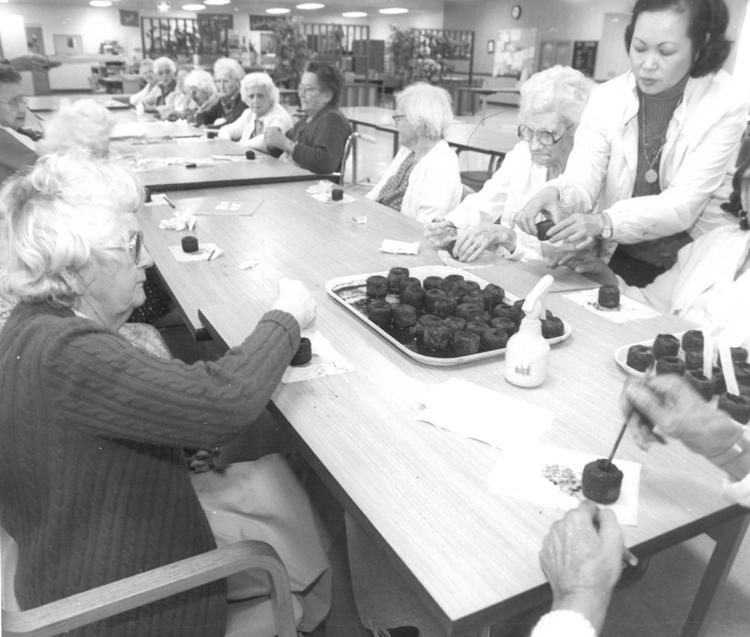 Ag office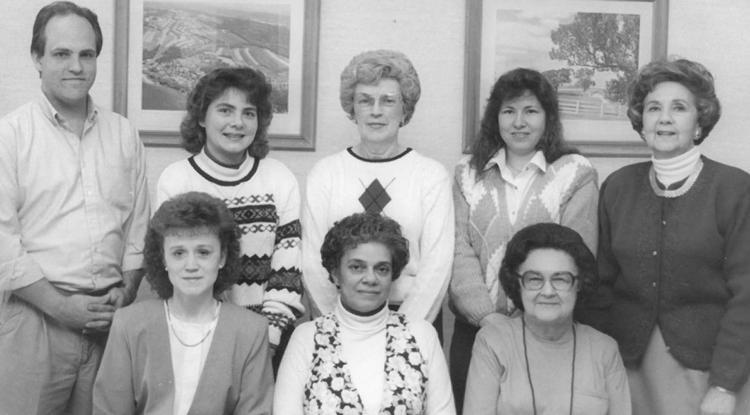 Clays Mill meeting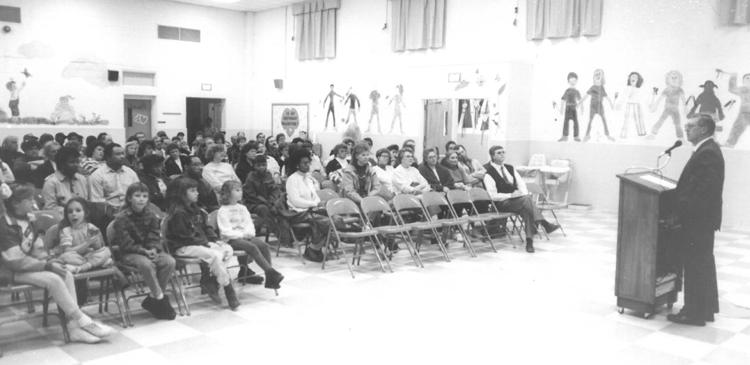 Becky Ramsey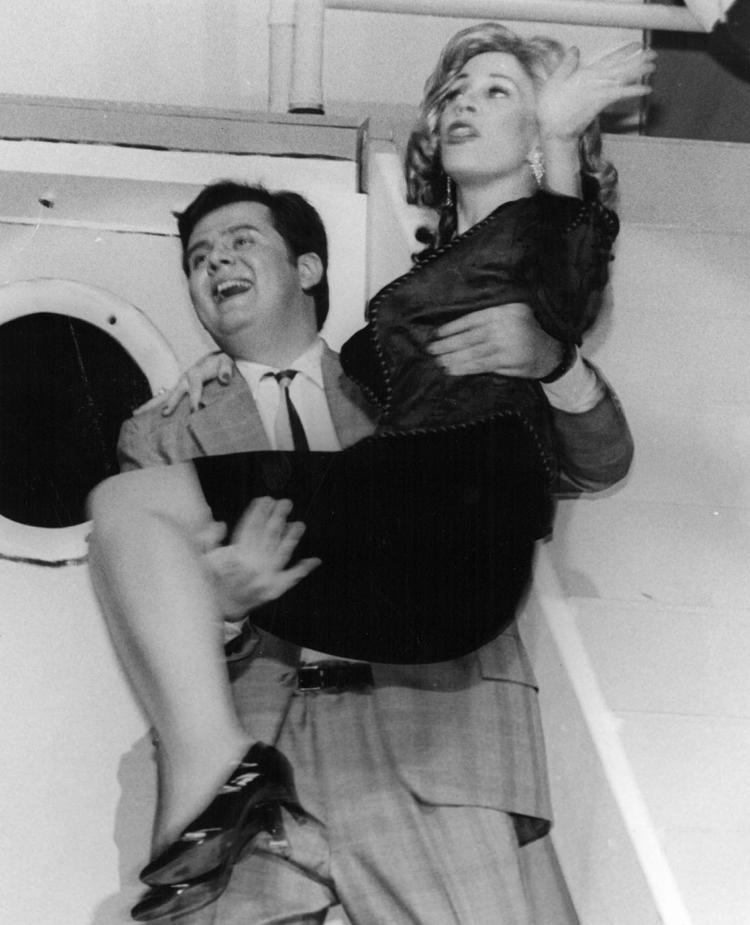 Workshop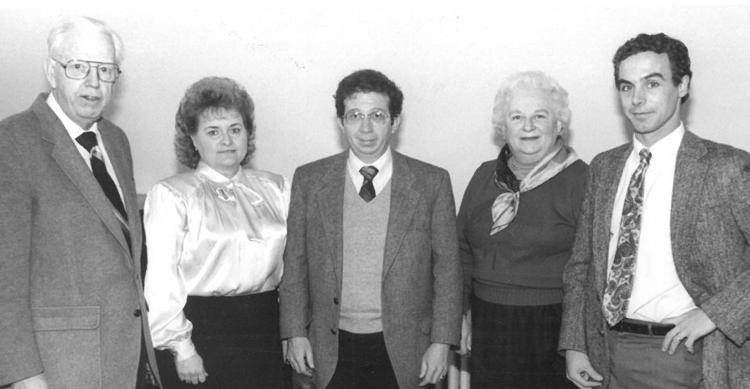 The Woodview Black History Month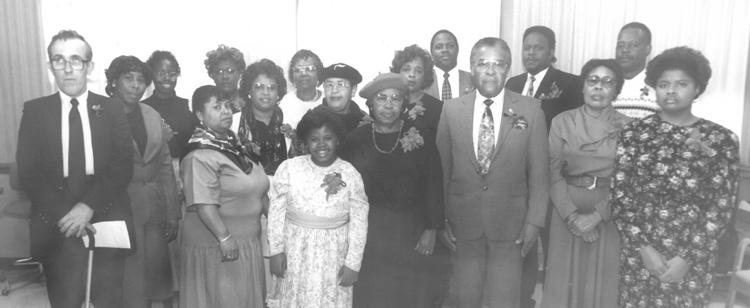 MLK service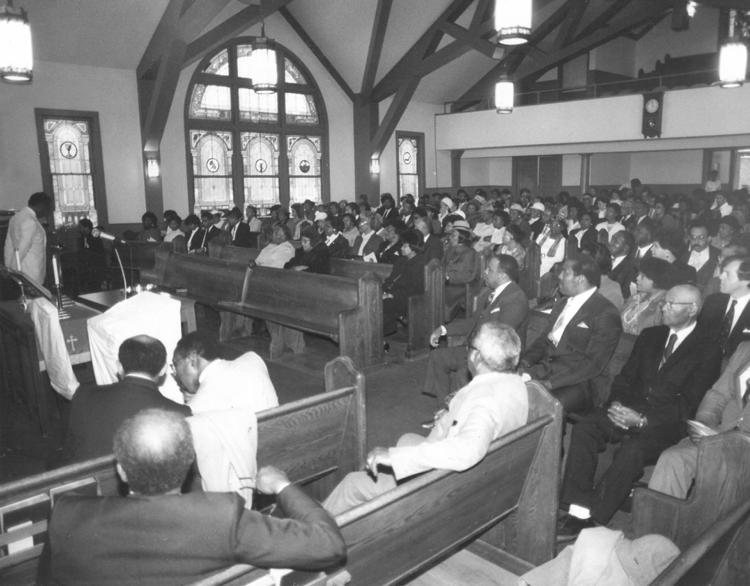 South Boston Baton Jazz Group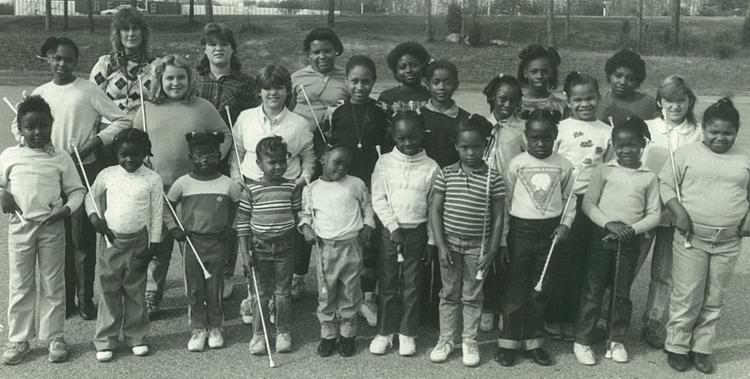 Who's who?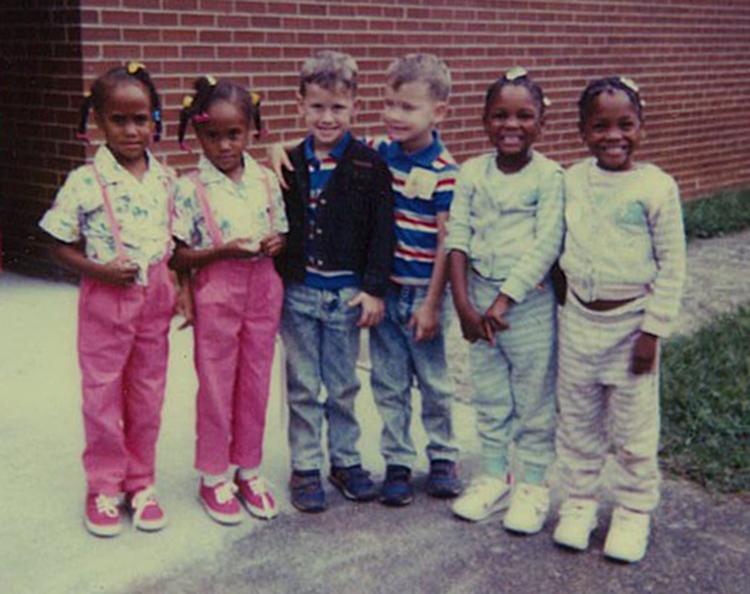 Woman's club meets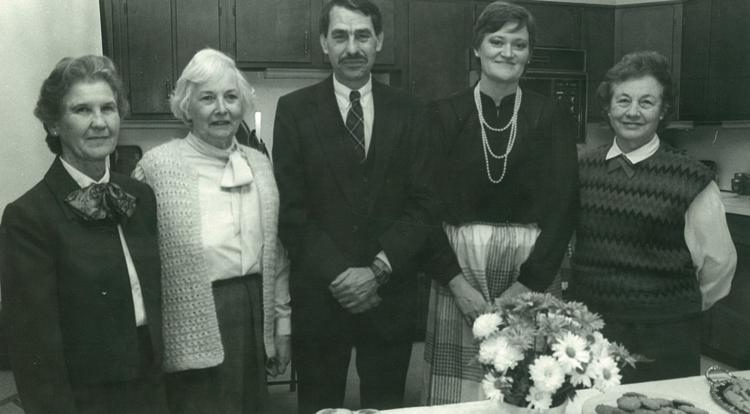 Junior High School Lions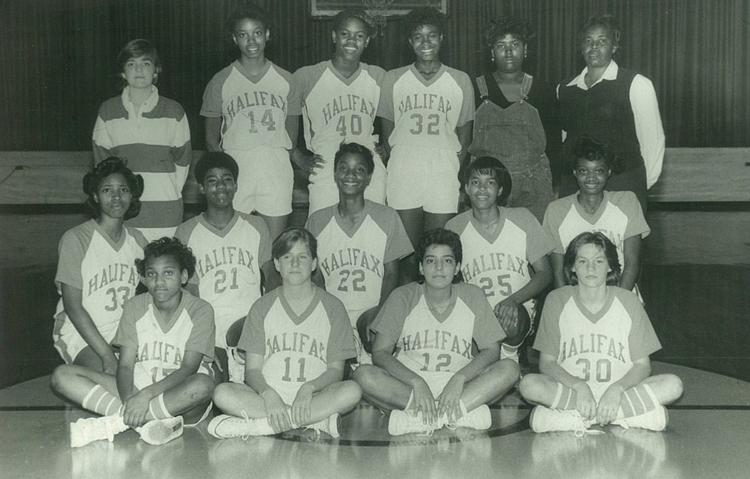 STOP six-band concert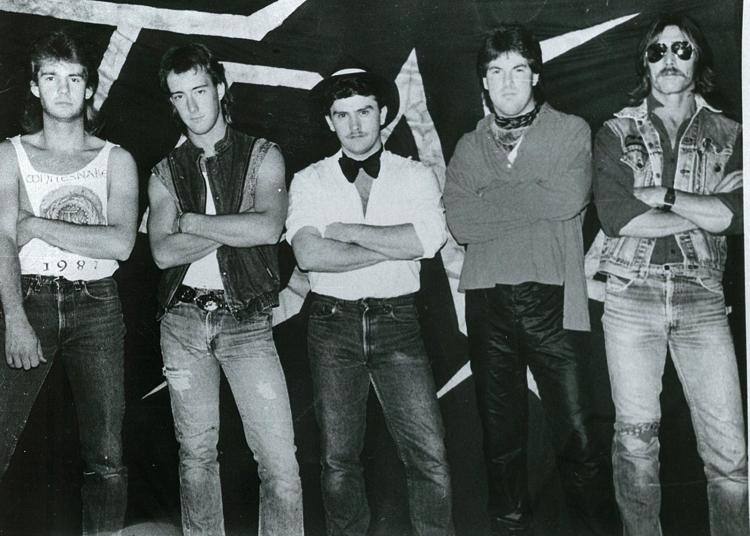 Career Day at Senior High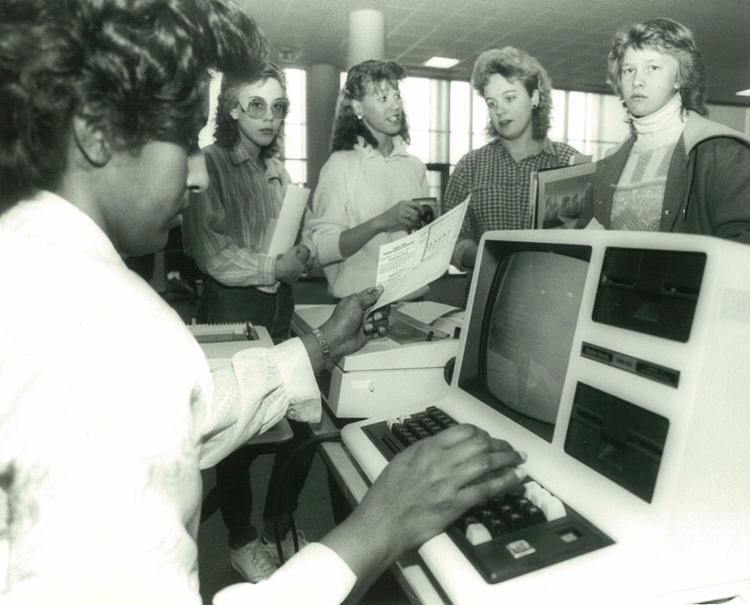 Indian research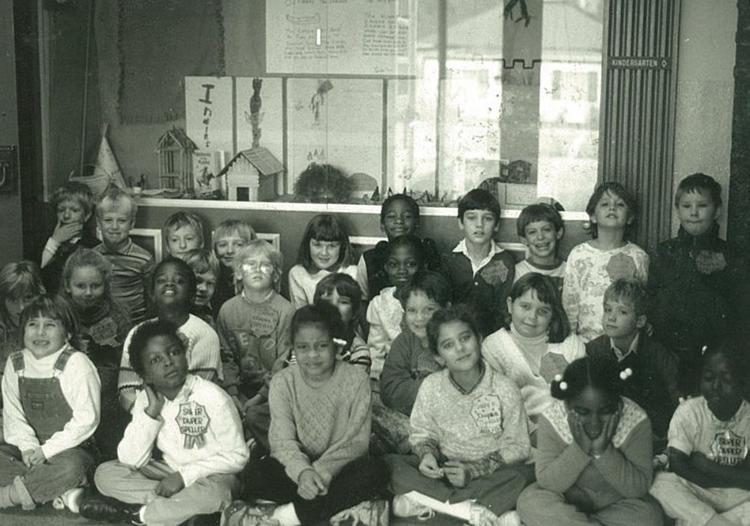 Broccoli Recipe Contest winners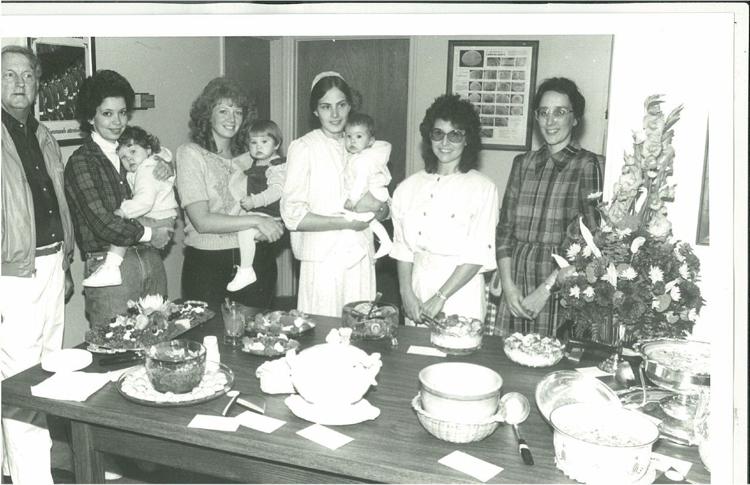 King service held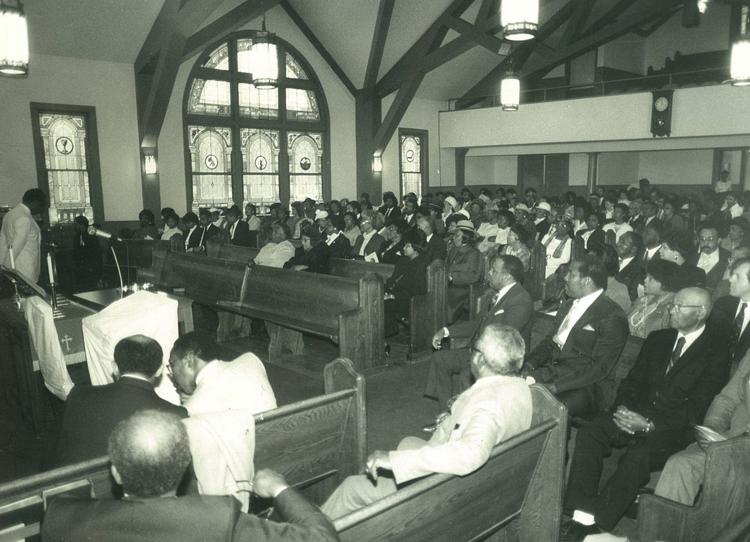 Preparing for the concert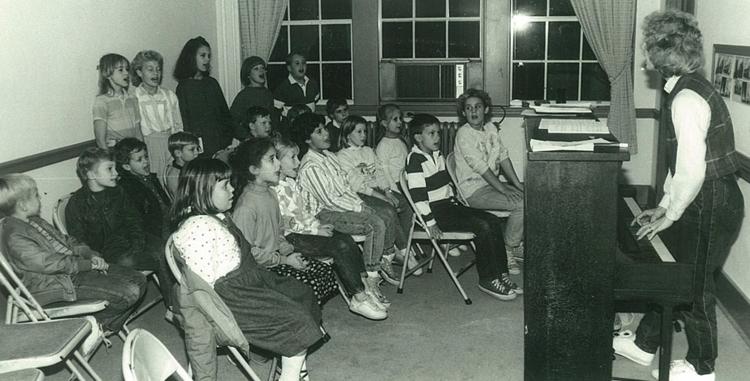 World of Sports skating rink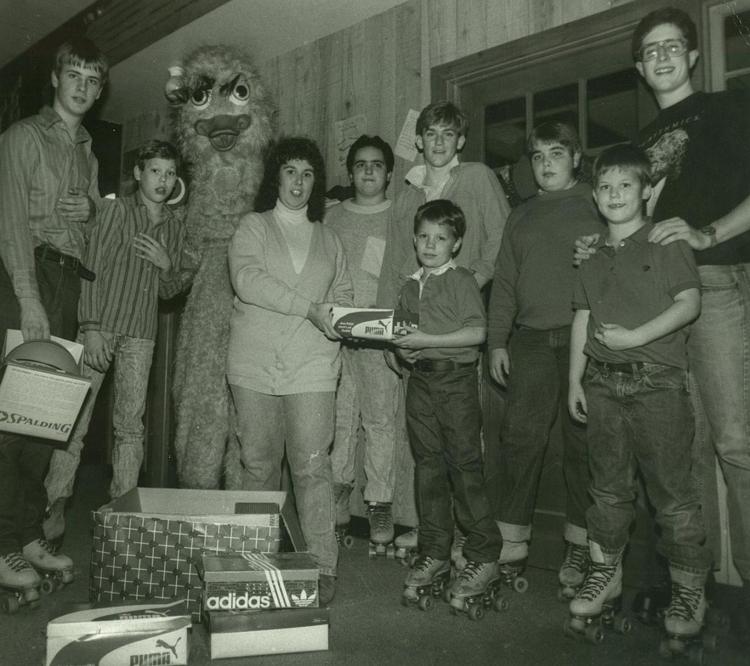 Roses recognizes district award winners

Essay contest winners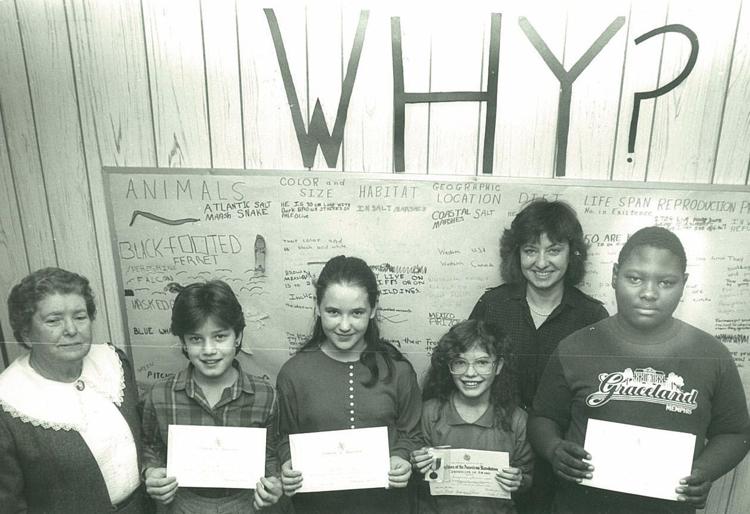 Reading in computer center at South of Dan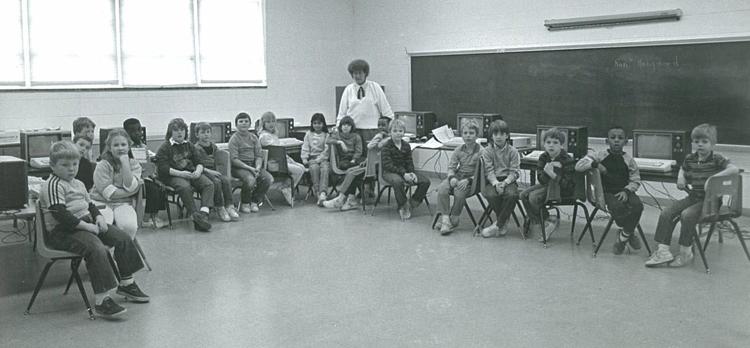 Doors close on Ingram Post Office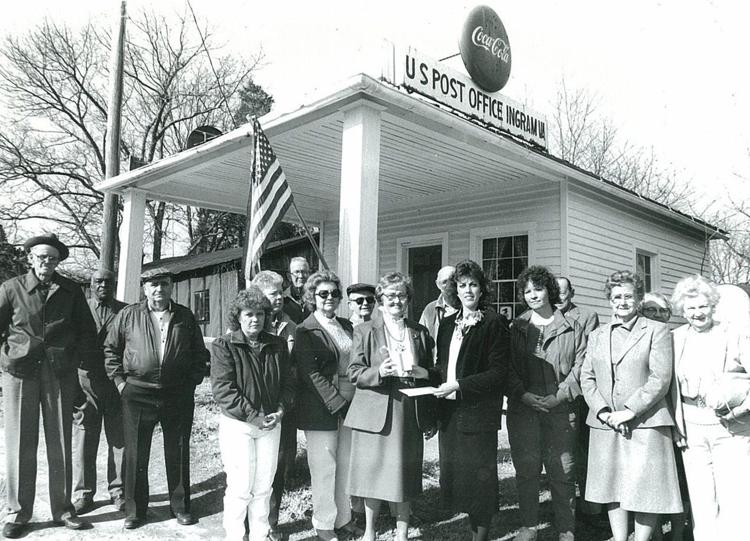 Students rewarded for reading achievement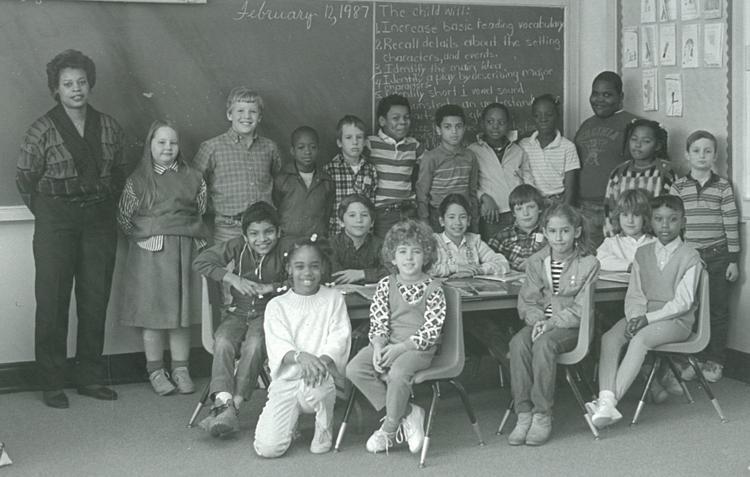 Celebrating 75 years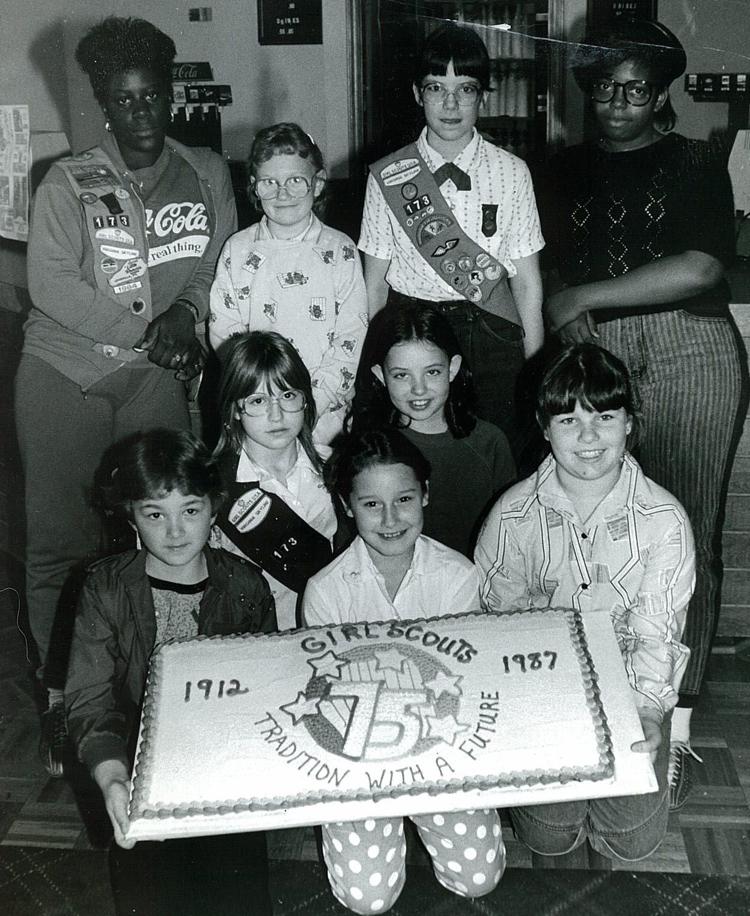 Kenneth and Marie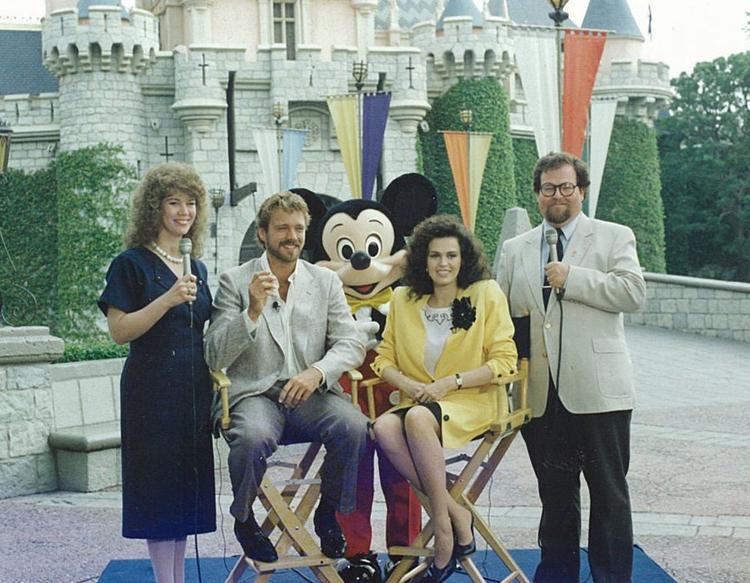 Kids' Kollege in 1994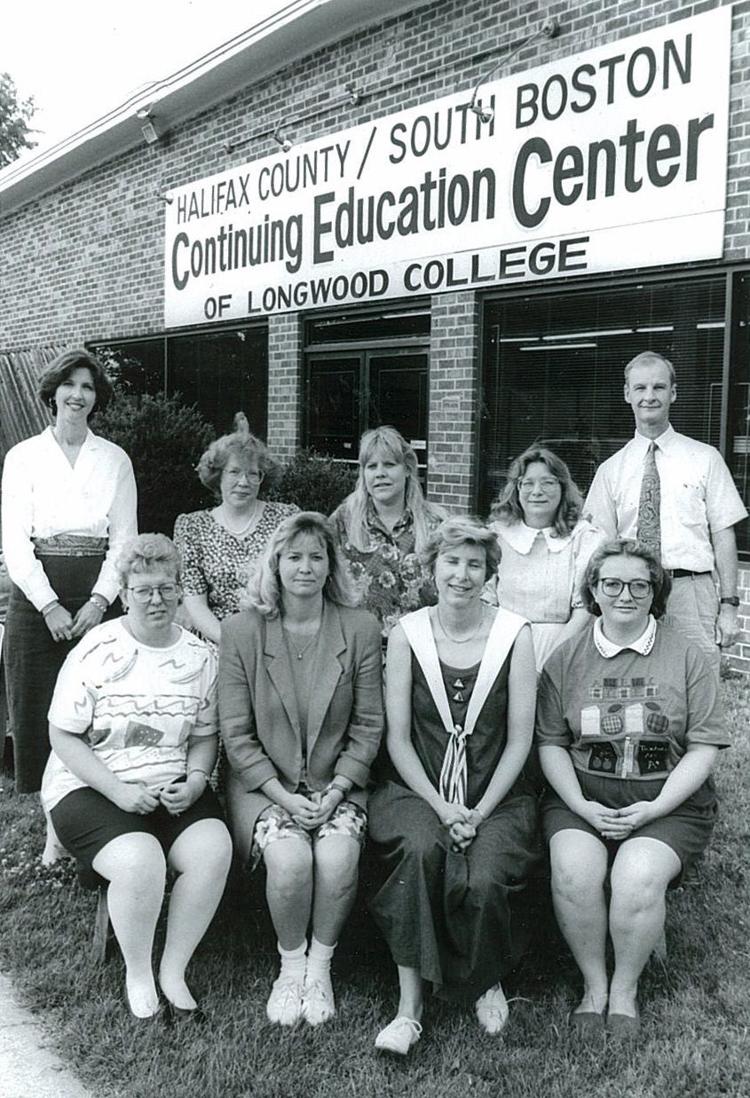 Learning the printing press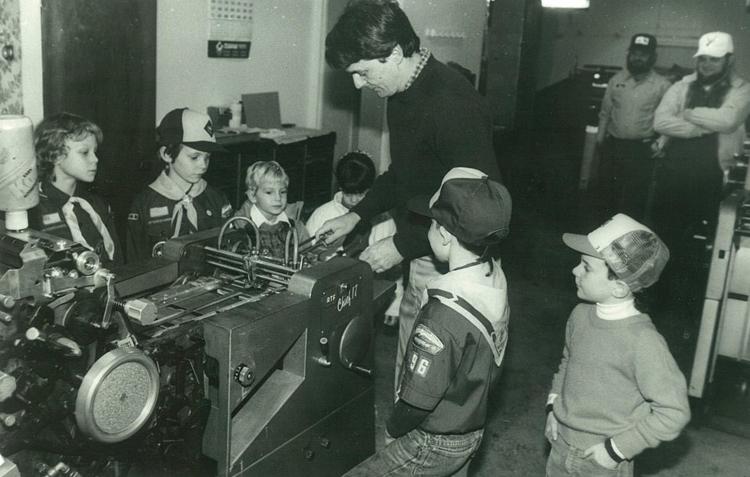 Virgilina Elementary first grade class 60 Years ago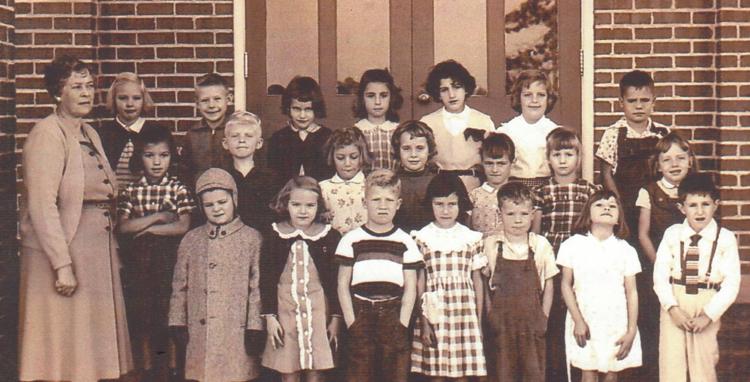 Virgilina Girl Scout Troop #215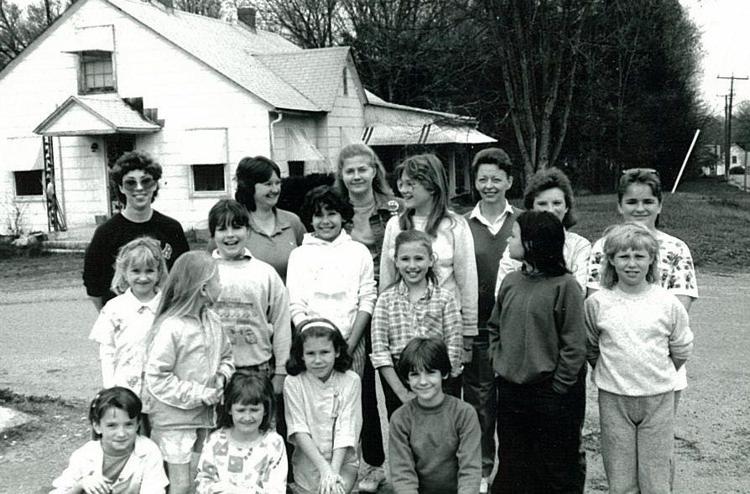 Pig farm tour in Alton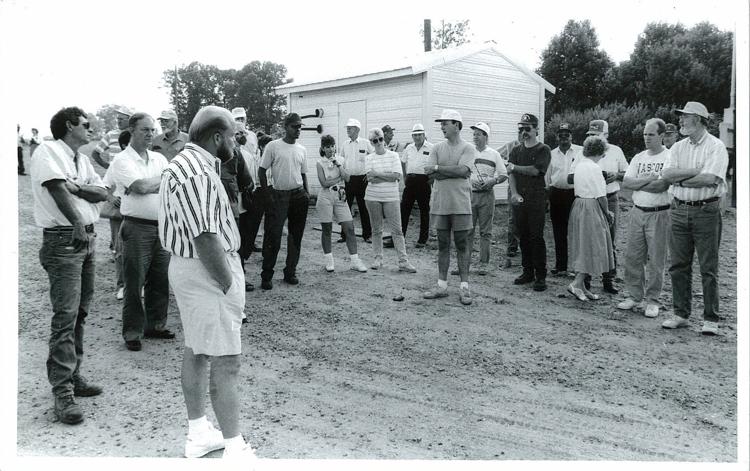 U4EA performs with stop six-band concert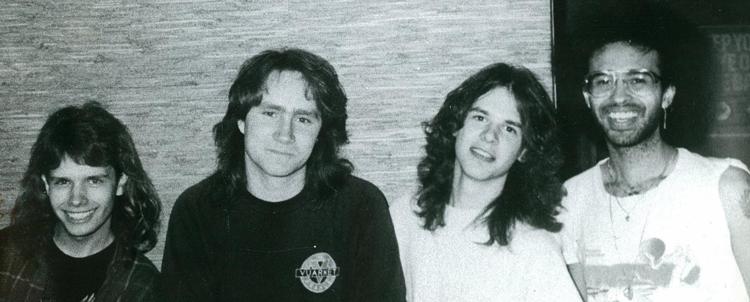 Jamestown fort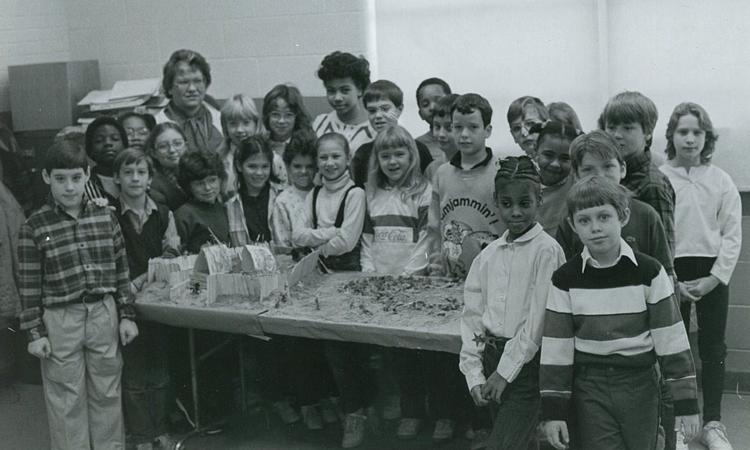 1987 Olympics Day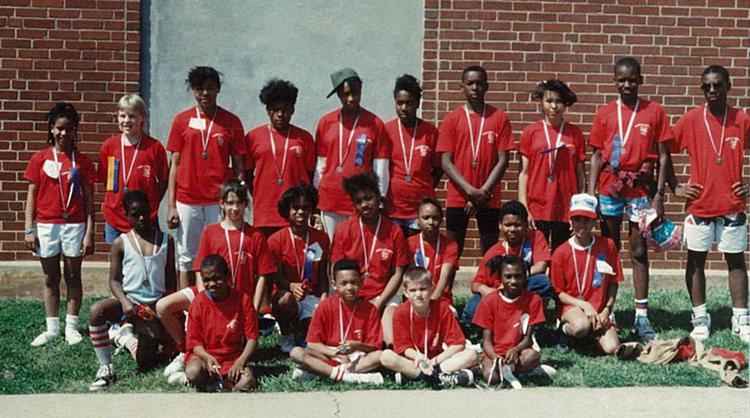 Tobacco Task Force meets

Halifax County Senior High Florist Department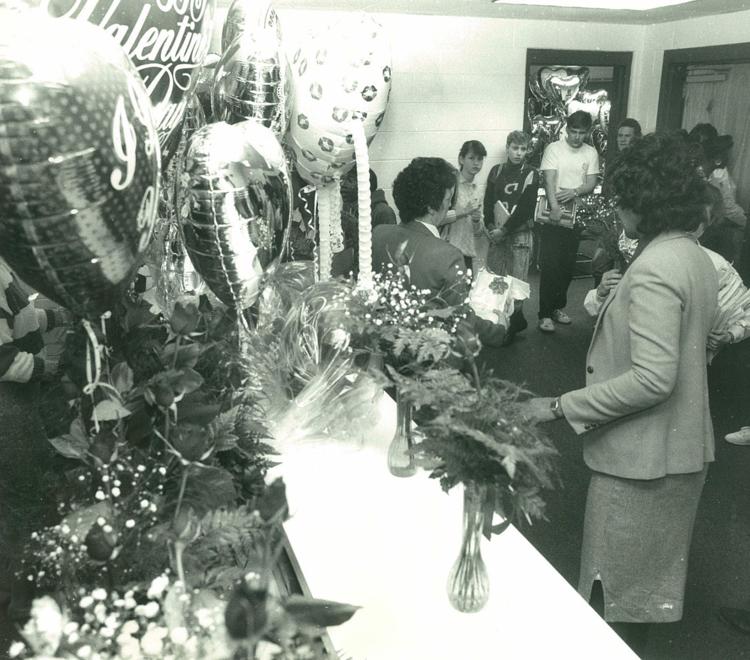 DAR essay contest winners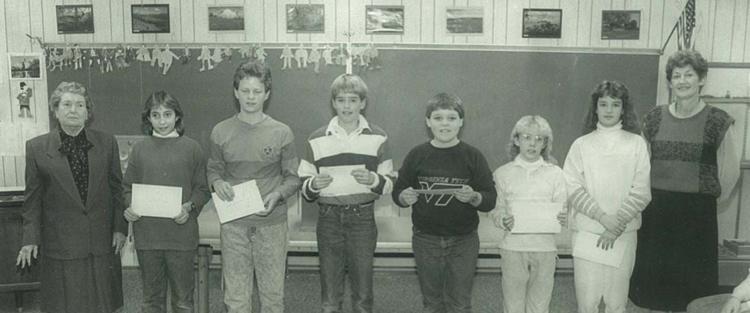 New birthing center dedicated
Battling the blaze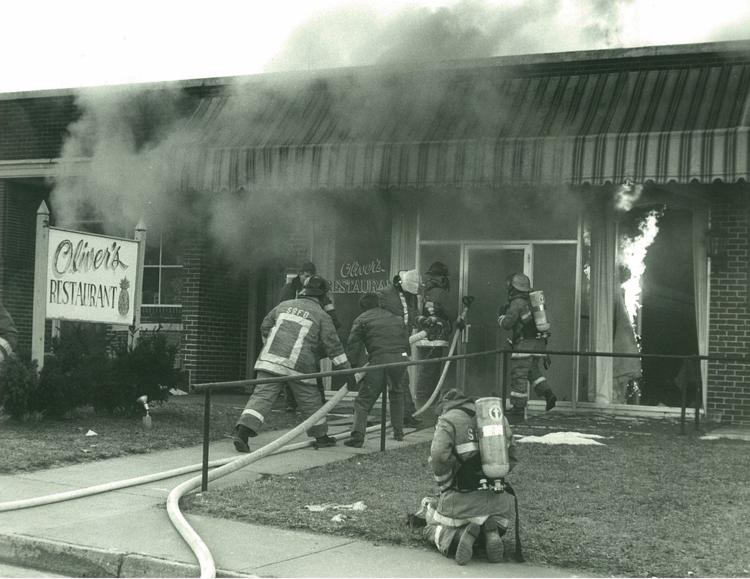 On the march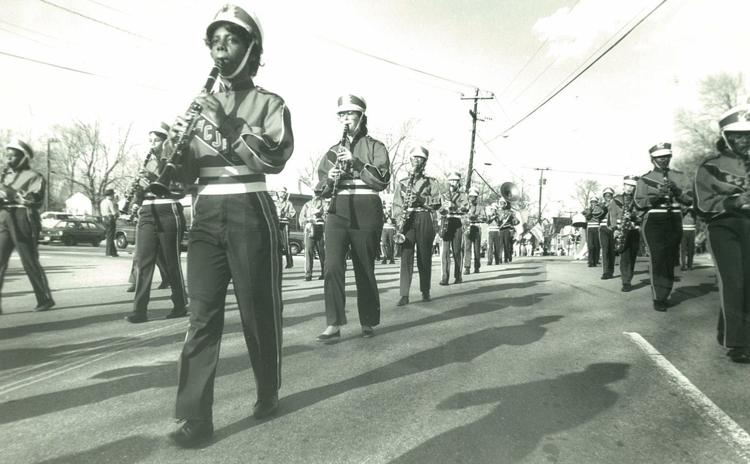 SCA donates food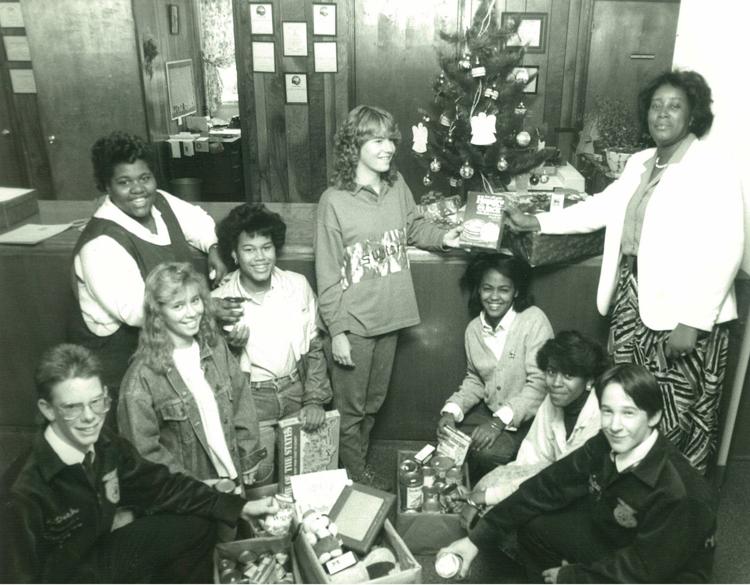 Tough defense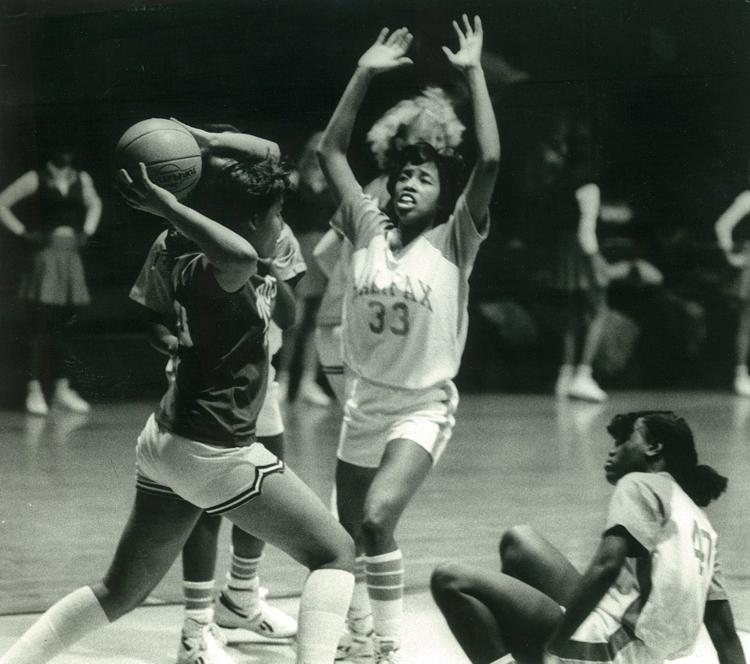 Community Christmas Concert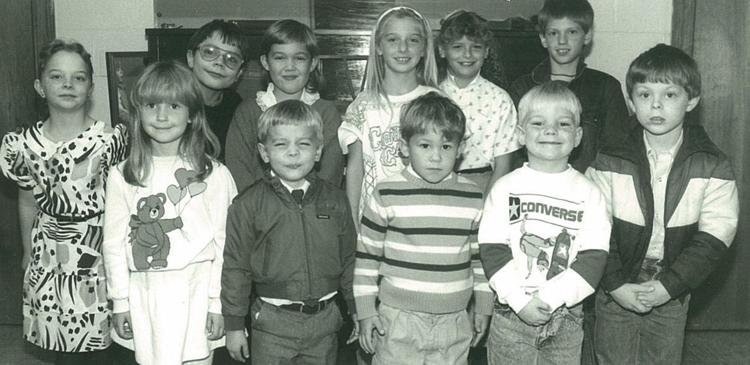 United Way board members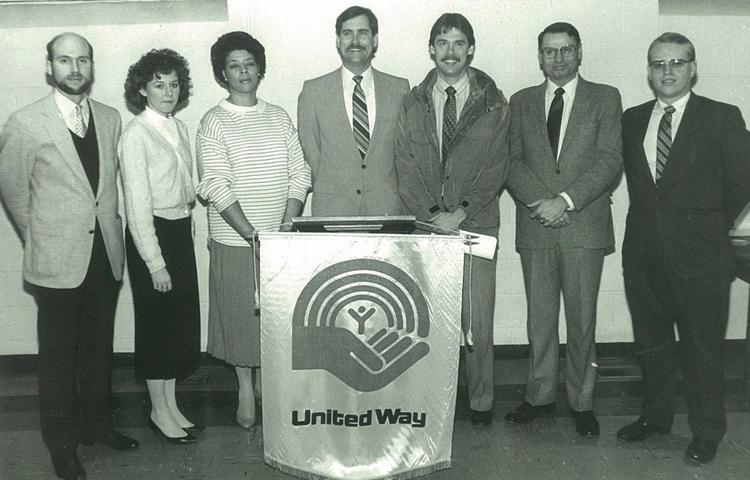 Retiring Halifax County Community Action Board of Directors

Hospital employees contribute to United Way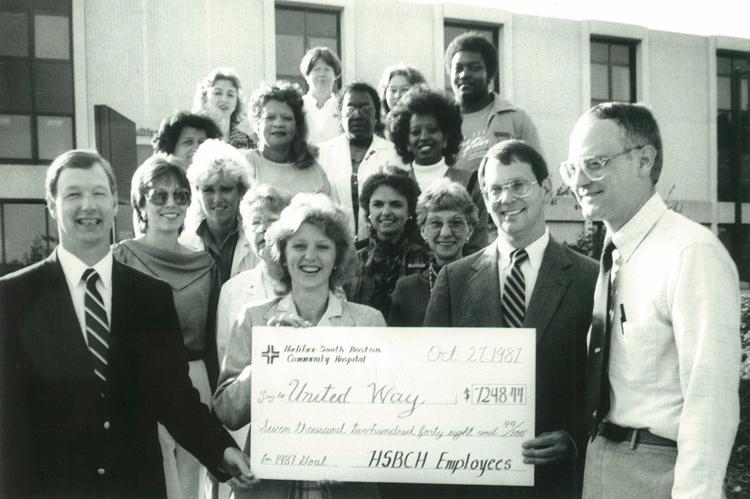 Last-minute campaigning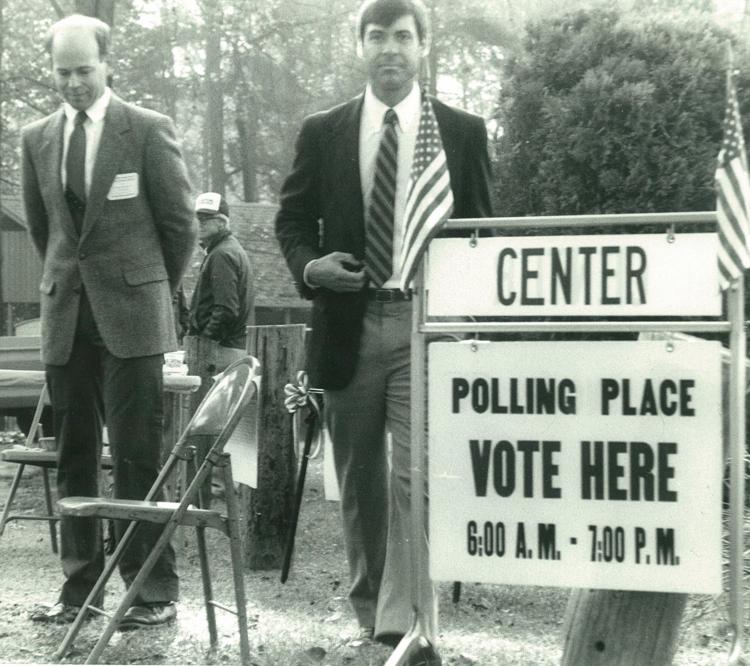 Looking over the announcement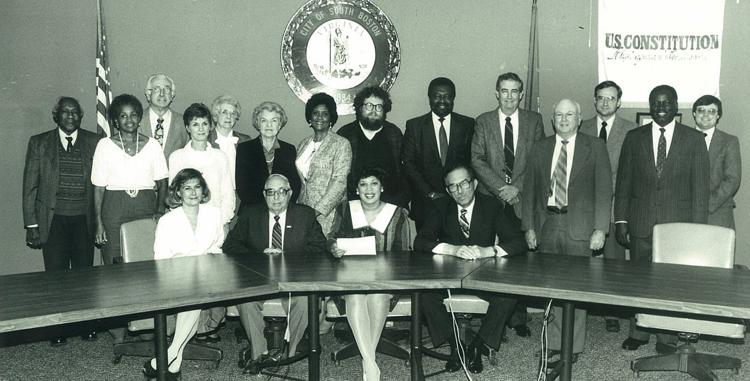 Midget champs
Cast of 'Annie'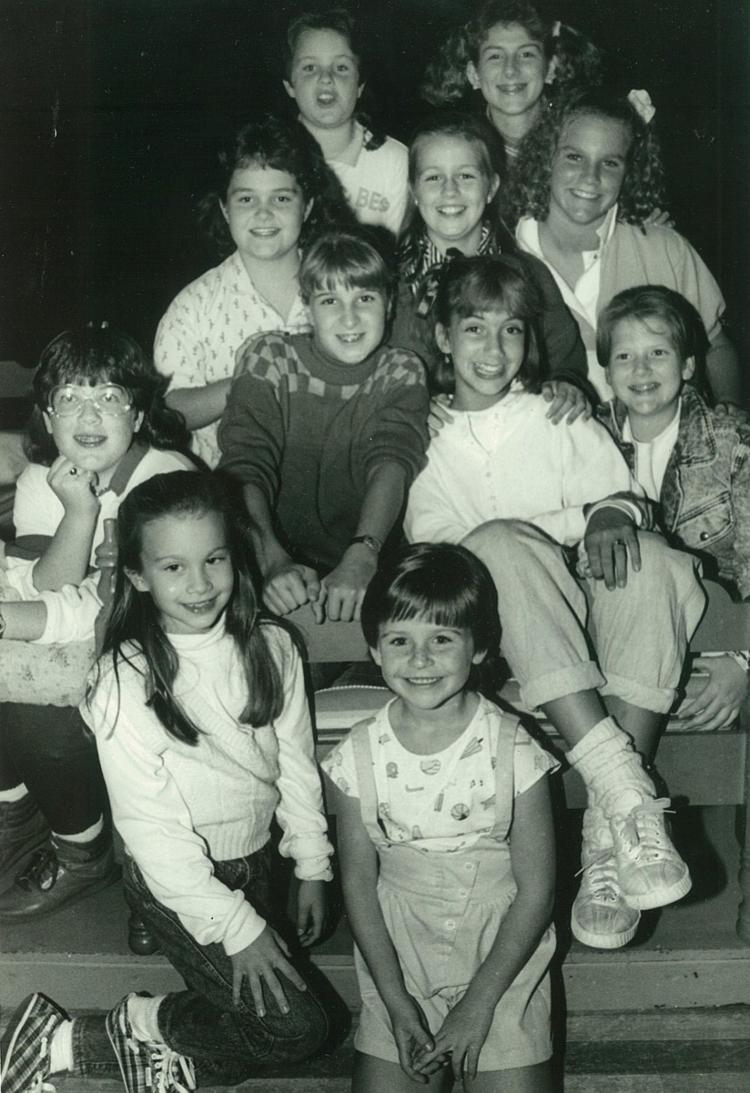 Making presents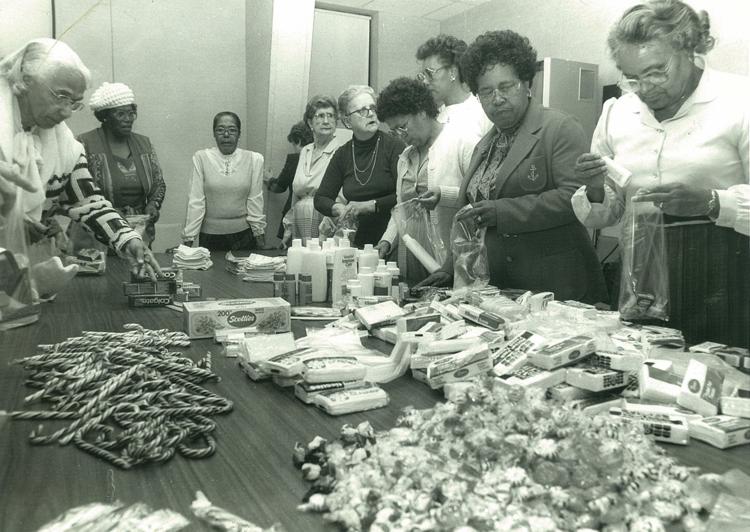 Medal and certificate recipients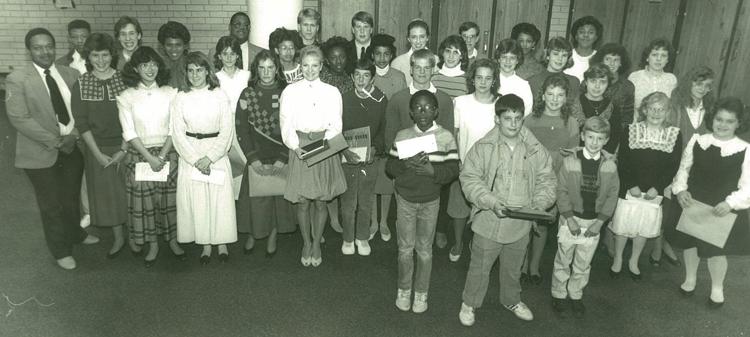 Career Day at Senior High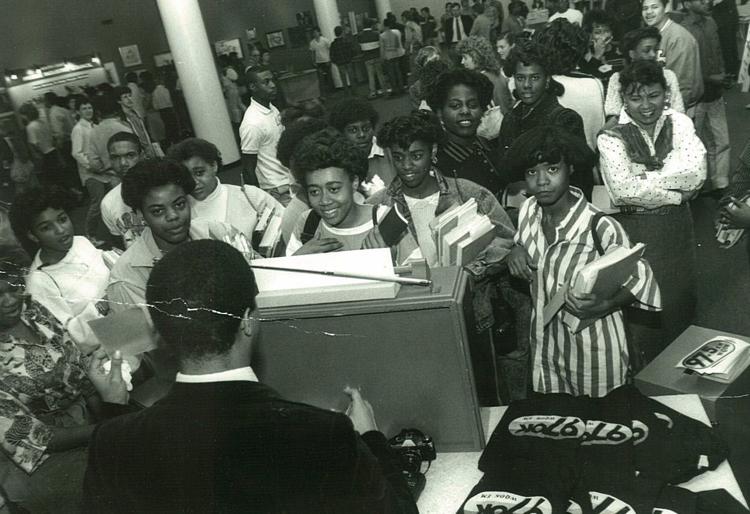 Essay contest winners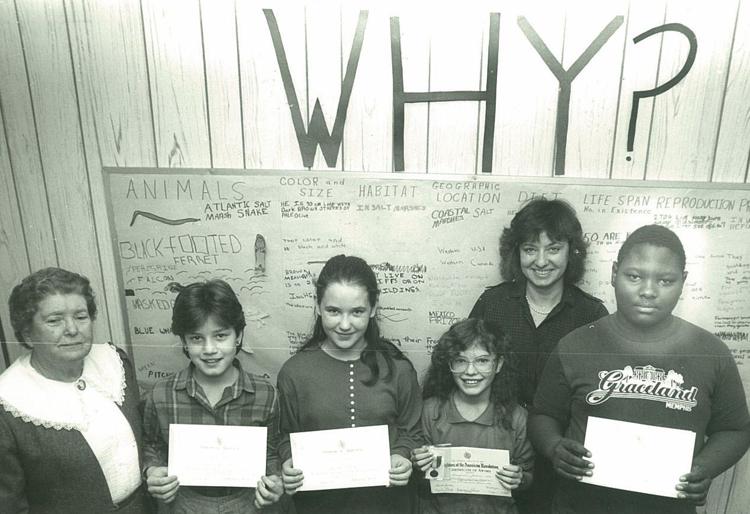 Cantaloupe Festival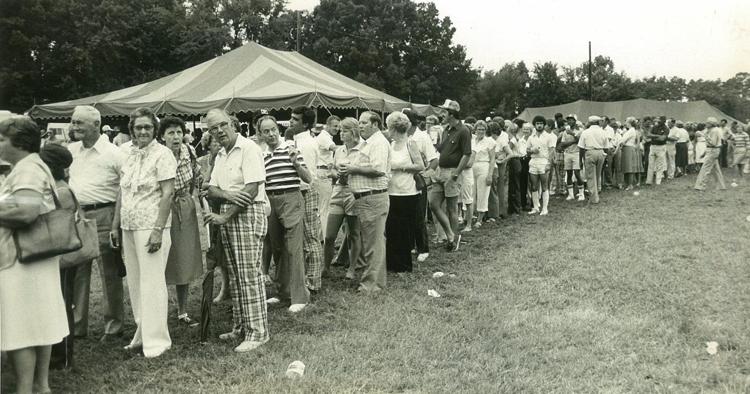 Registered nursing students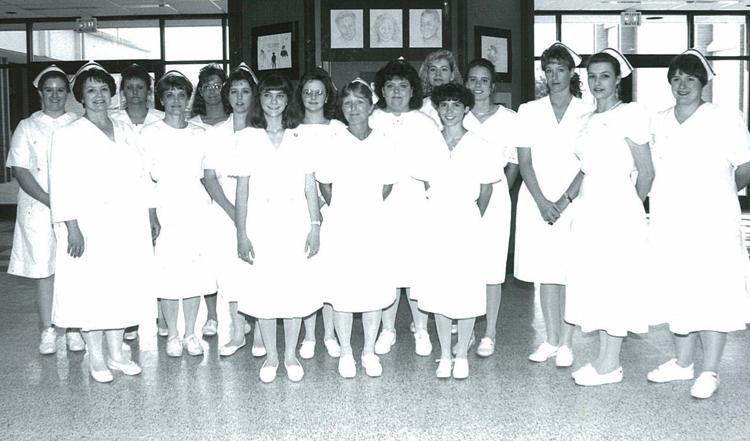 Basketball camp in 1991

ABWA officers installed in 1991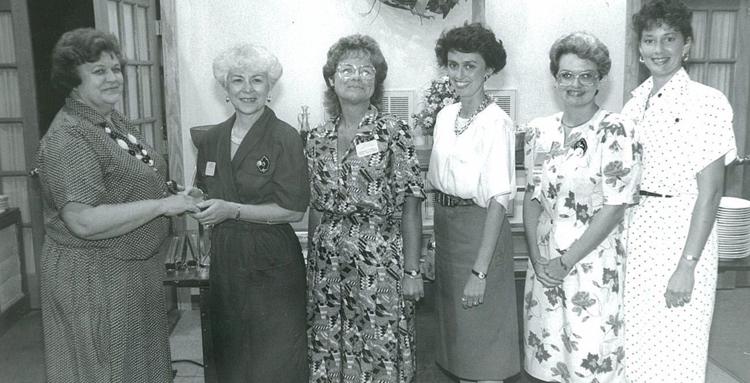 Day Care Center honored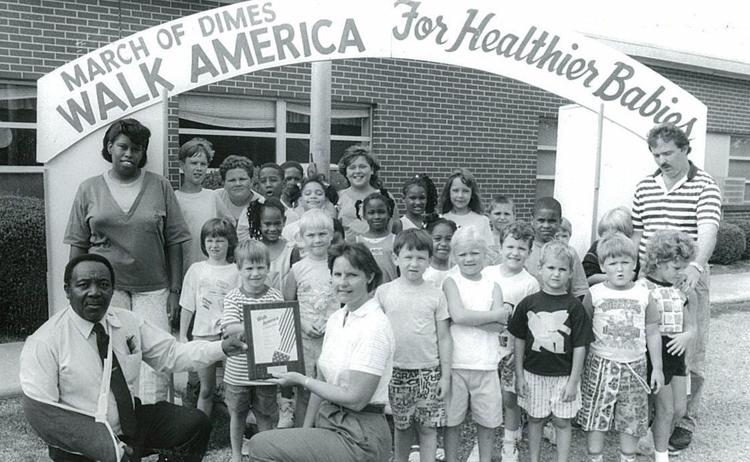 Democrats meet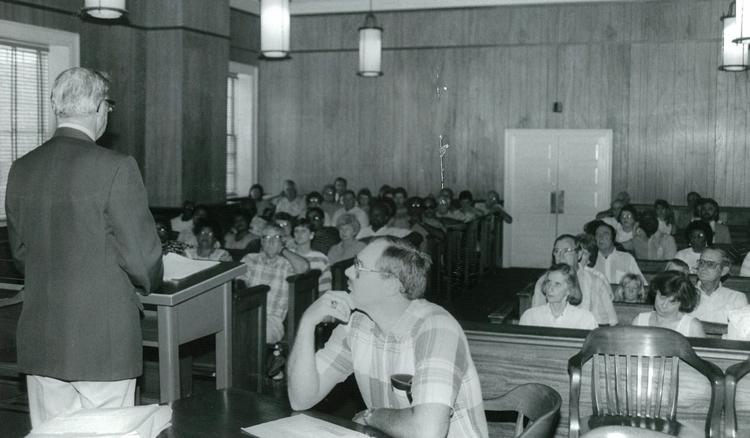 4-H Fashion Revue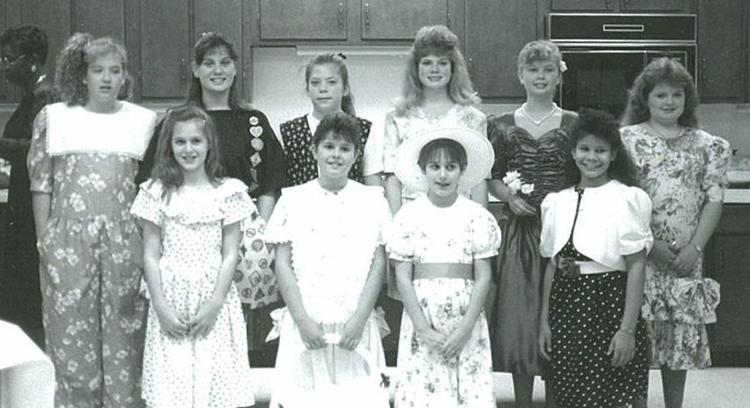 Division champions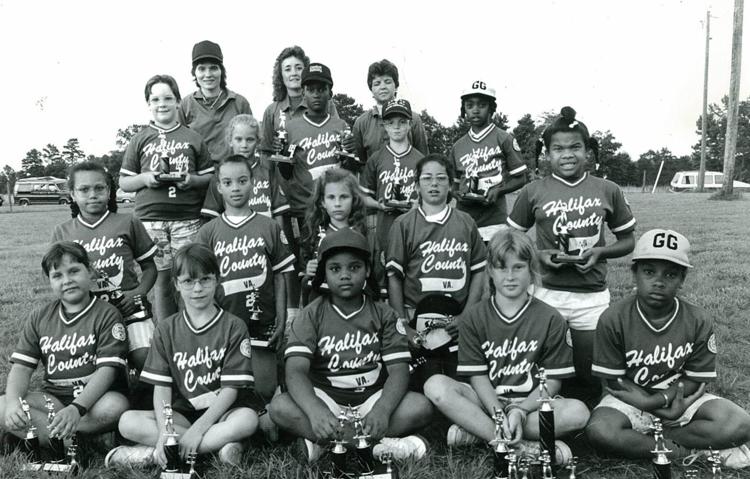 Ponytail champions in 1991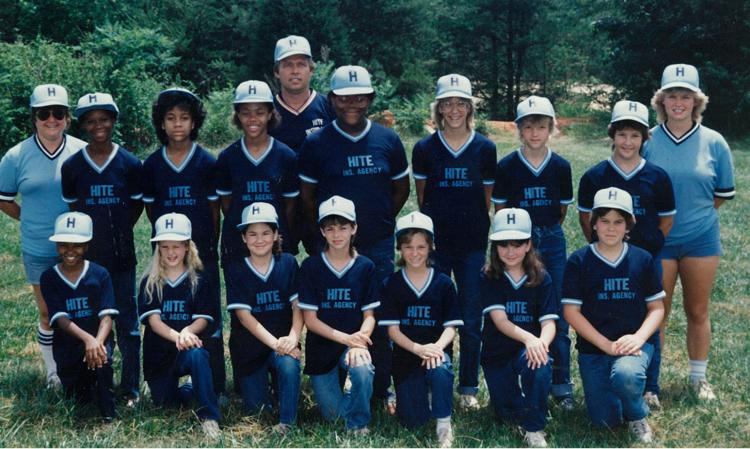 Halifax-South Boston Angels team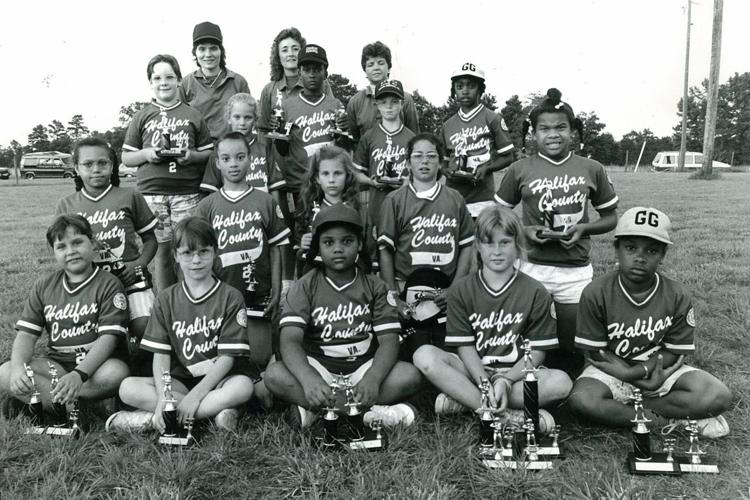 Off for a week at summer camp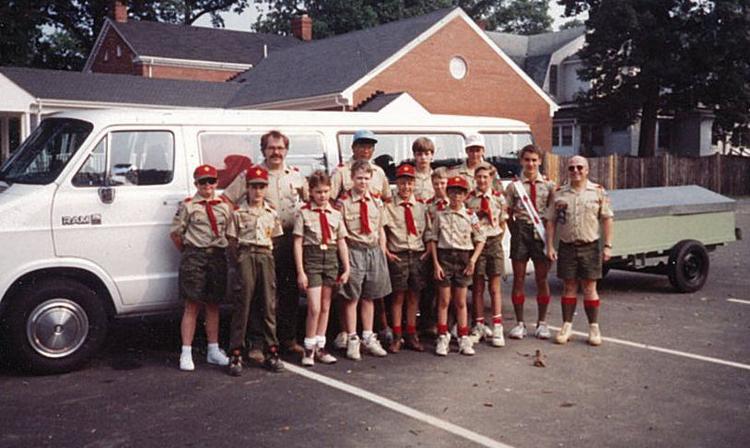 Appointed to position of warrant officer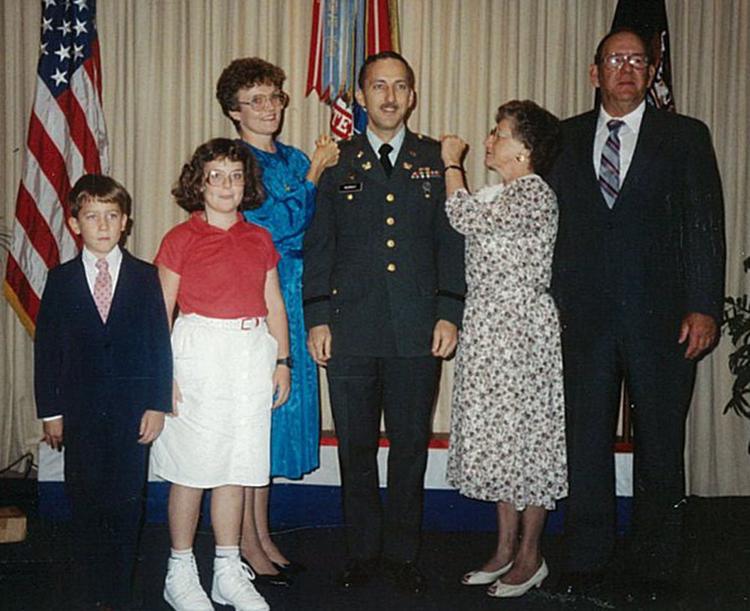 Handmade afghan raffled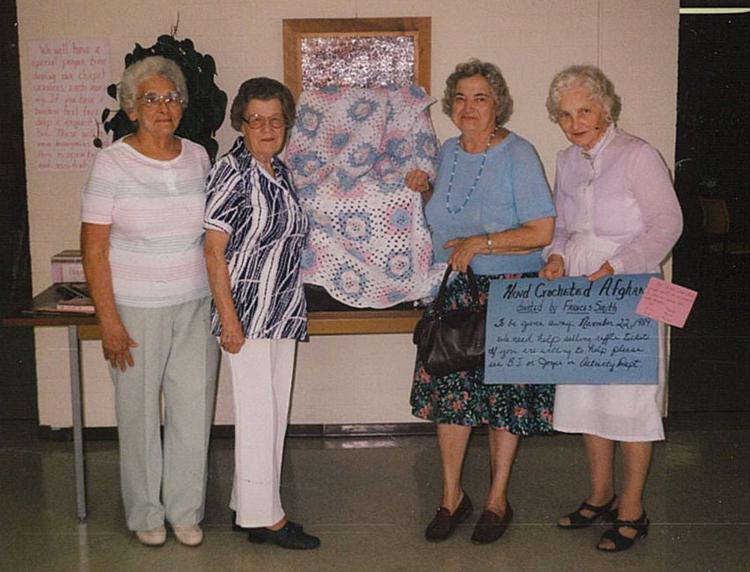 Cooperative Month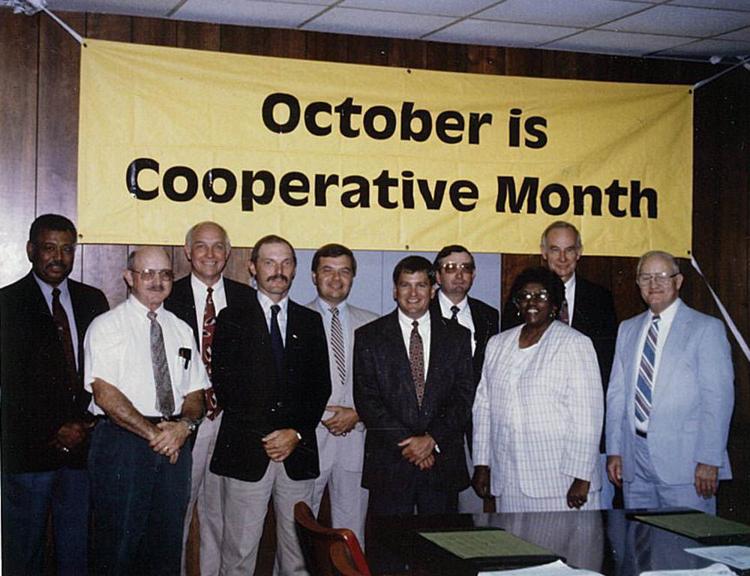 Lunch with students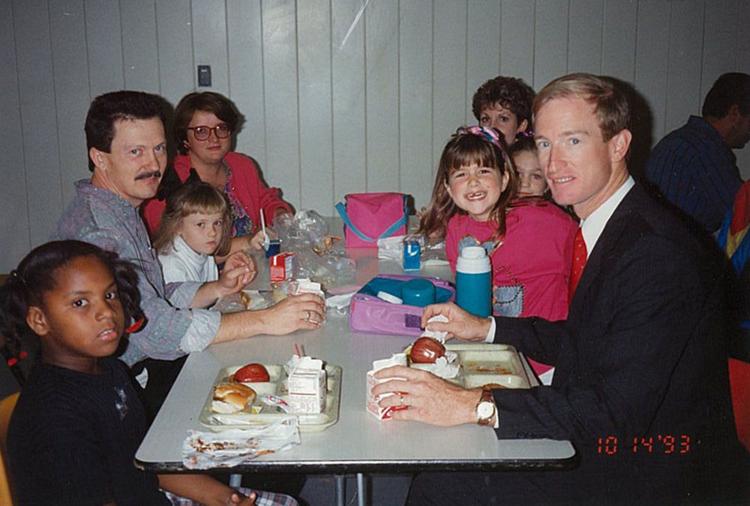 Barn owl nests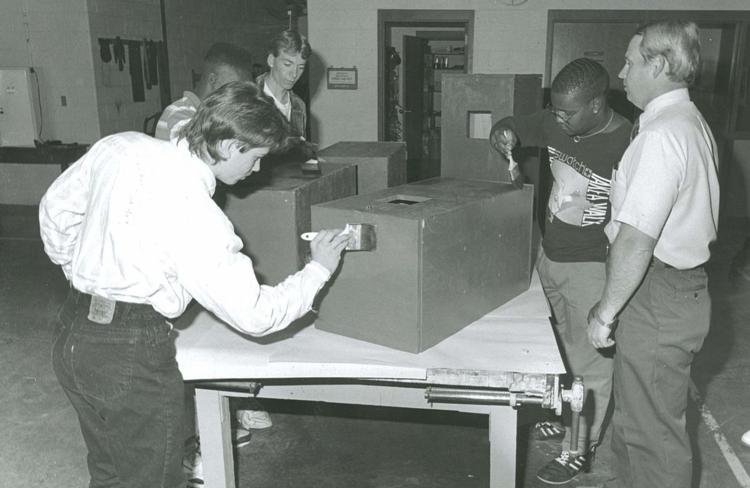 Little olympians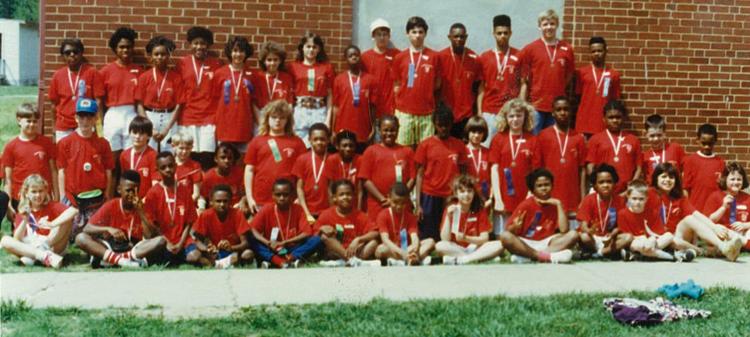 Wishful thinking?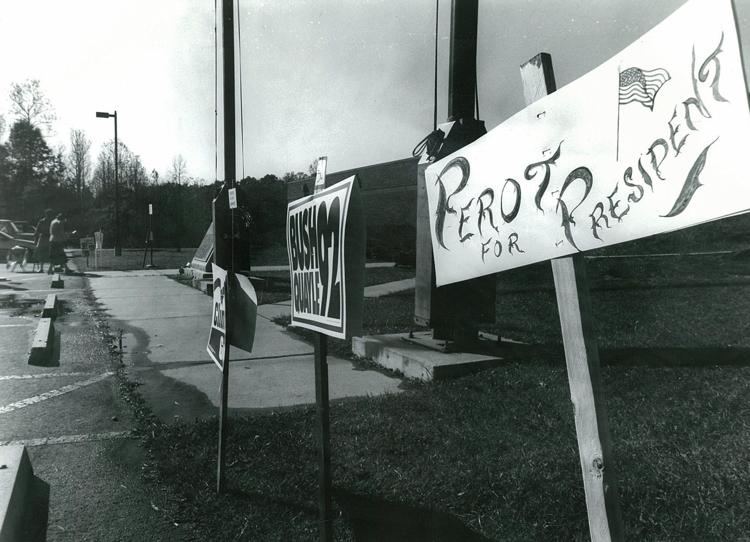 Pilgrim Lady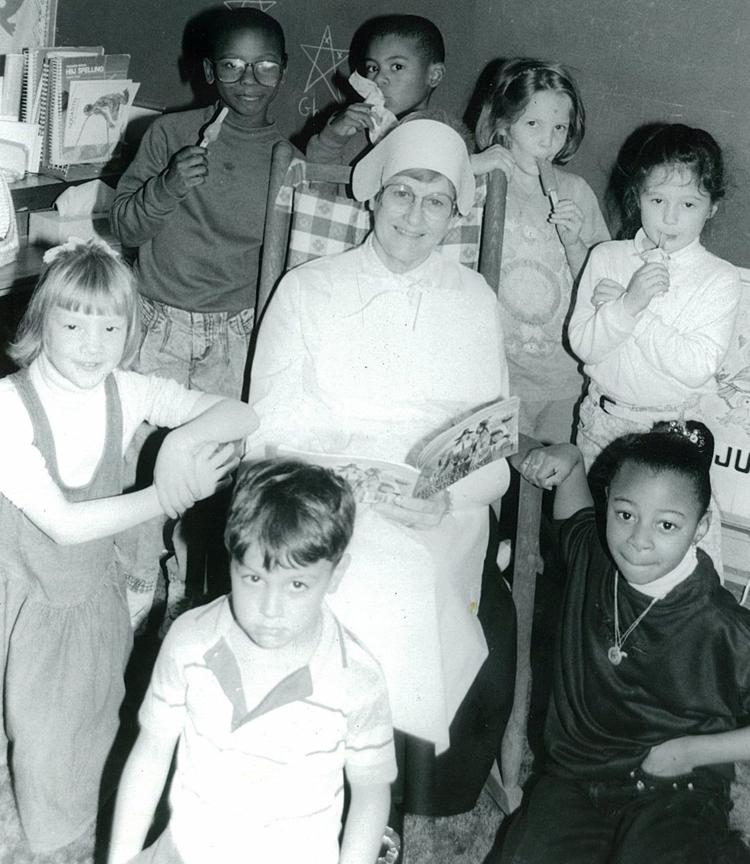 Halifax County Community Action Agency Board of Directors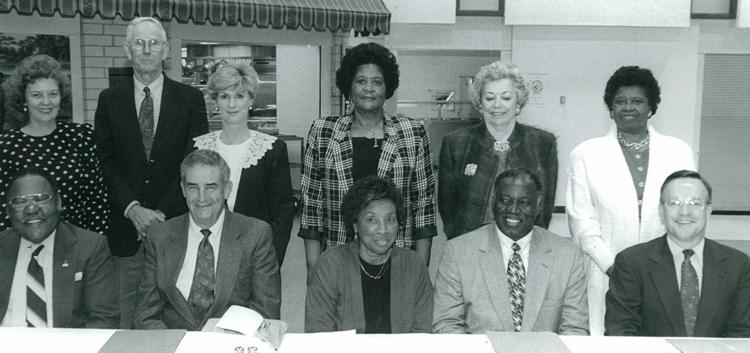 'Chick or Treat?'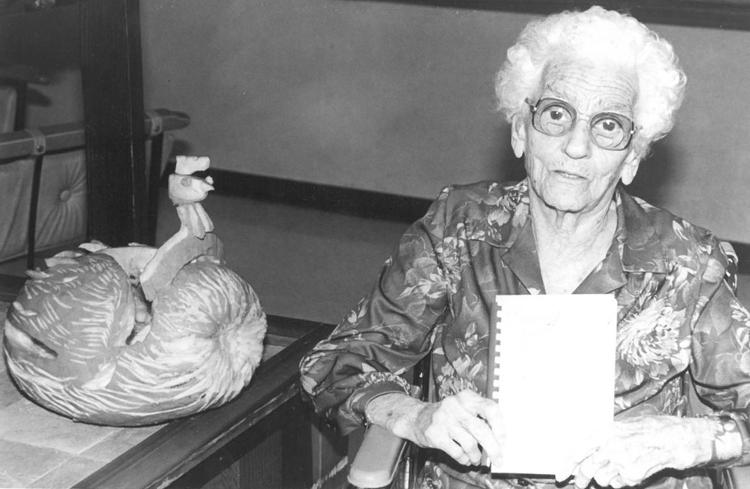 Hyco road ruritan club officers in 1993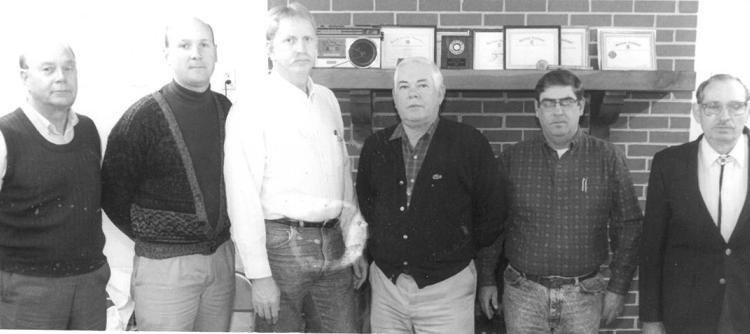 Community Chorale prepares for concert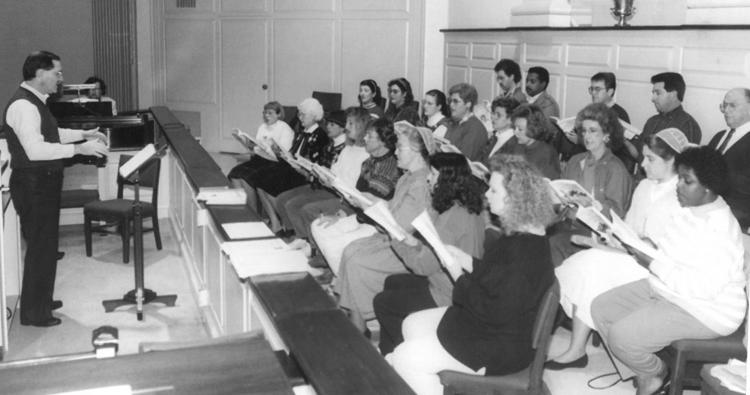 'A Christmas legacy'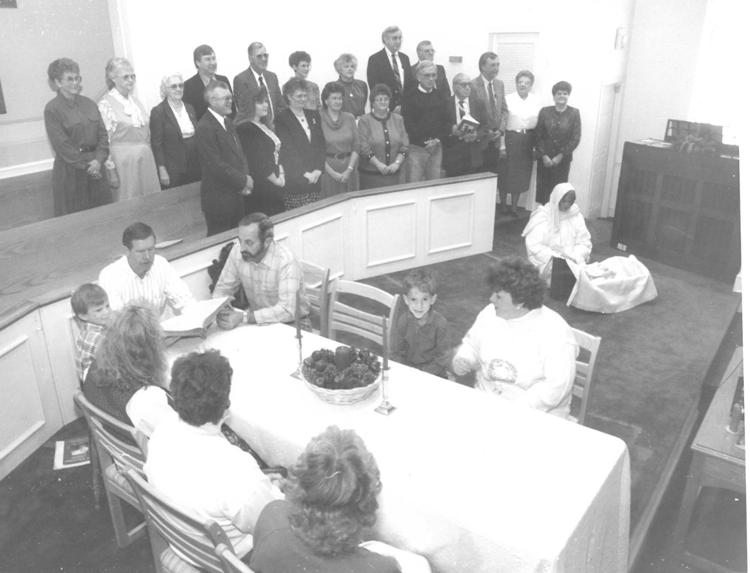 Adopt an angel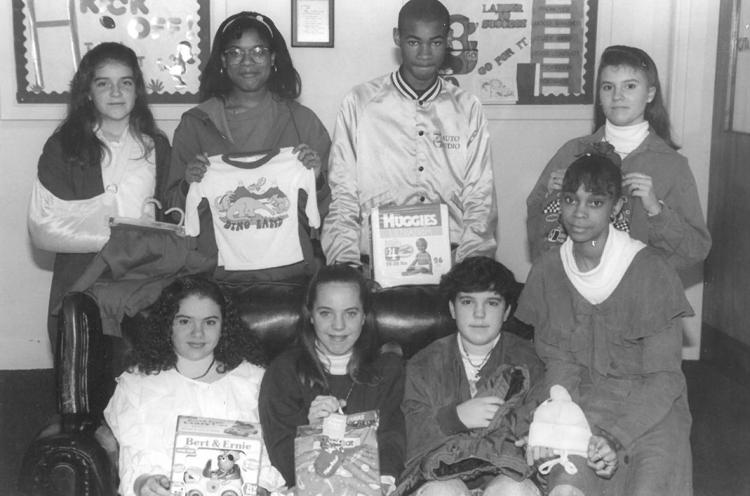 Students make 'stone soup'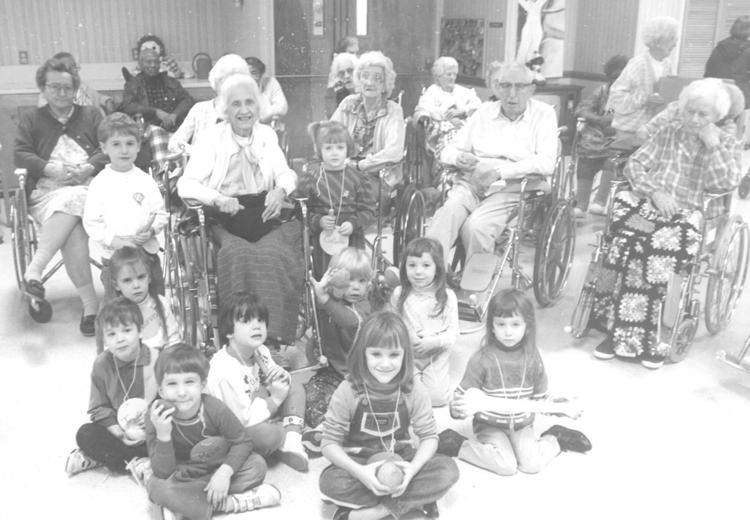 Talking champ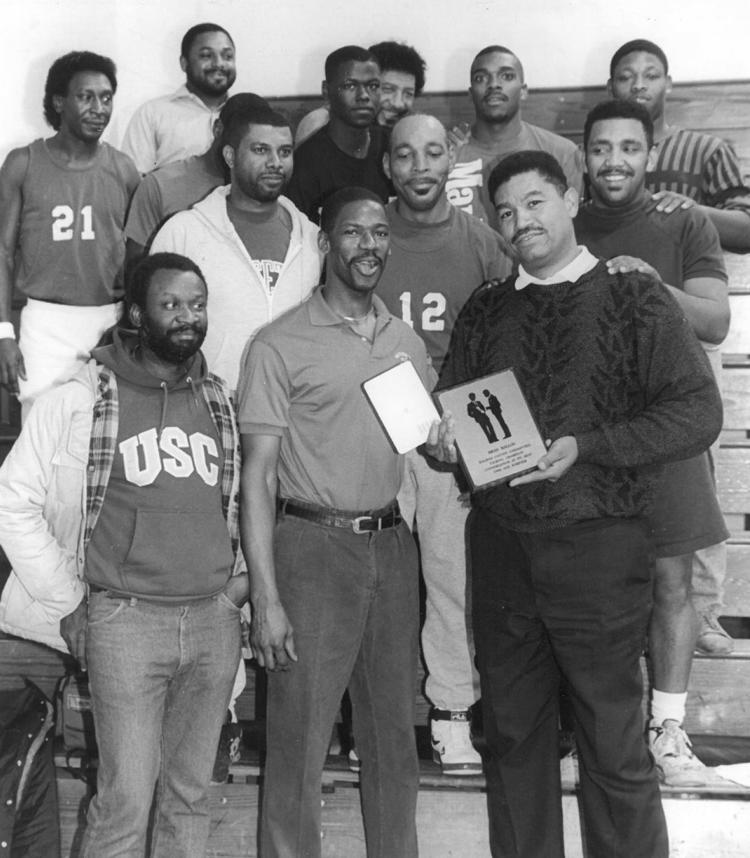 Blast from the Past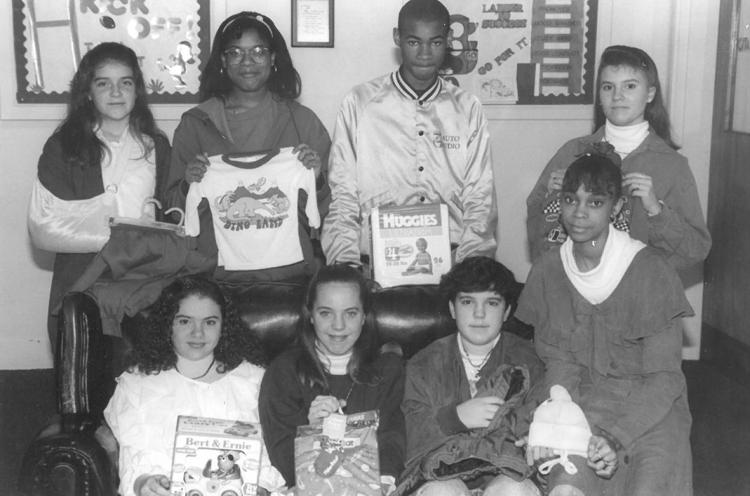 'Shared kidness'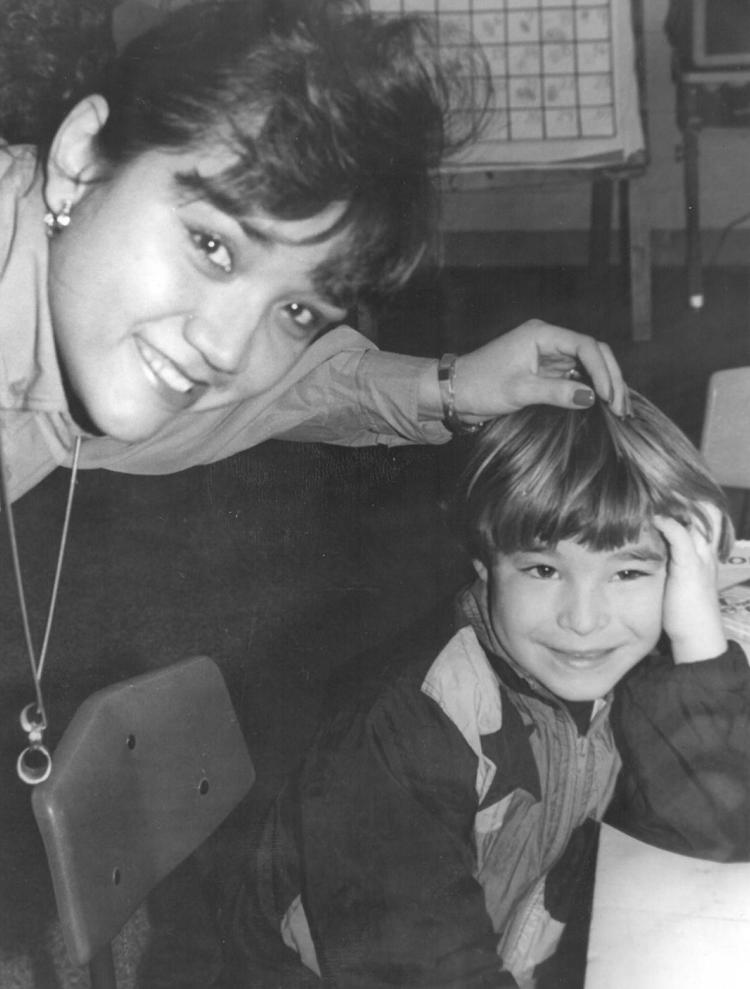 Blast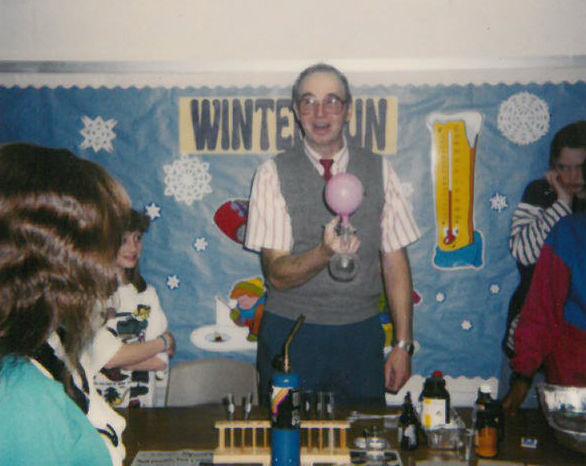 Blast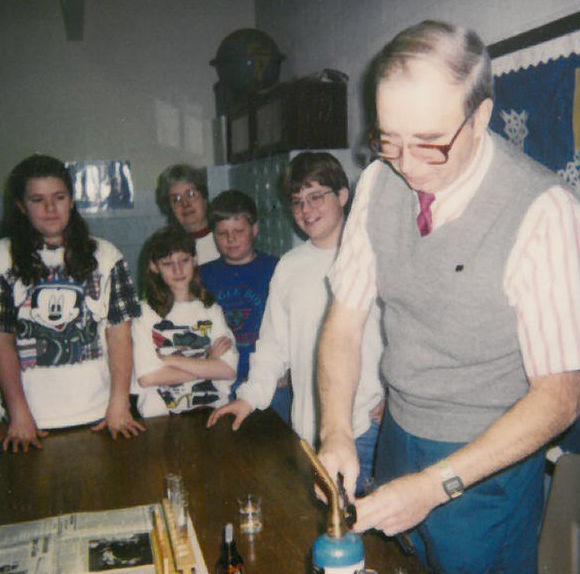 Remembering South Boston's Company 'F'

Share the fun talent show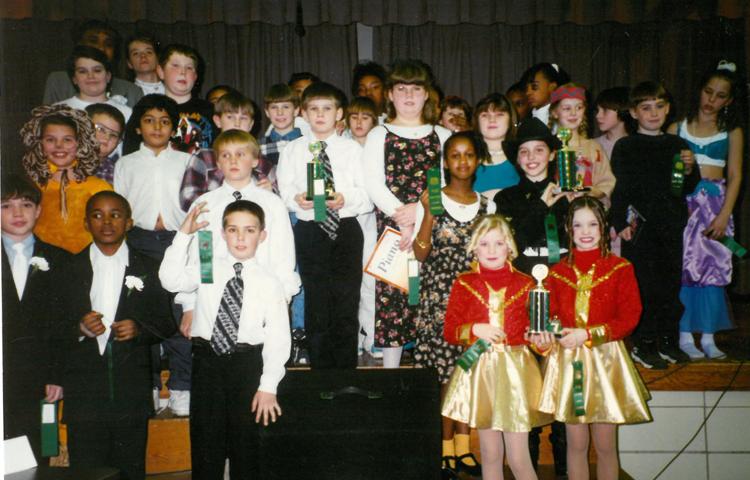 A good turn for the community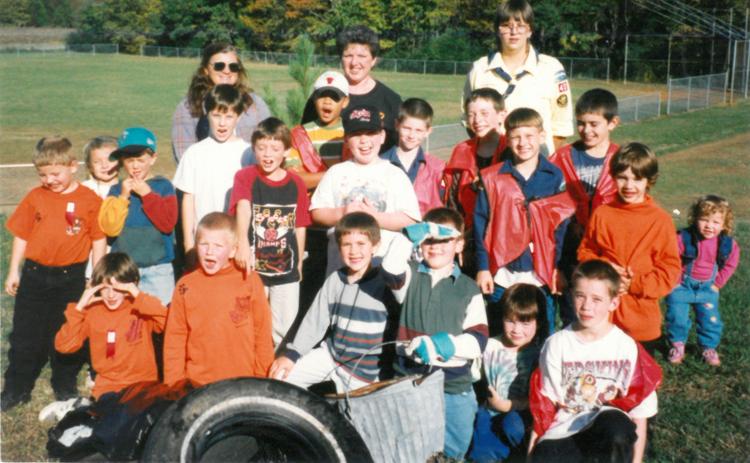 Halifax County 4-H Share The Fun Show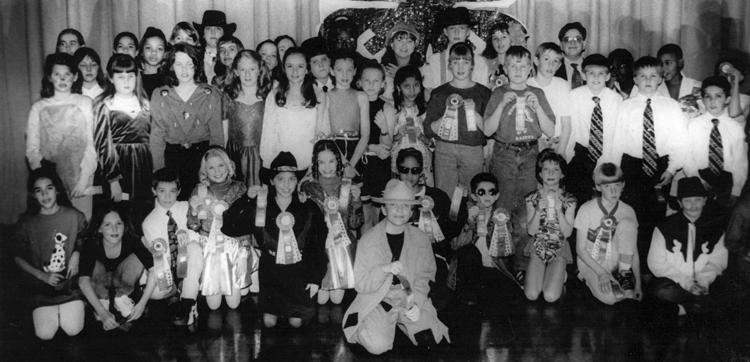 Passports for International Day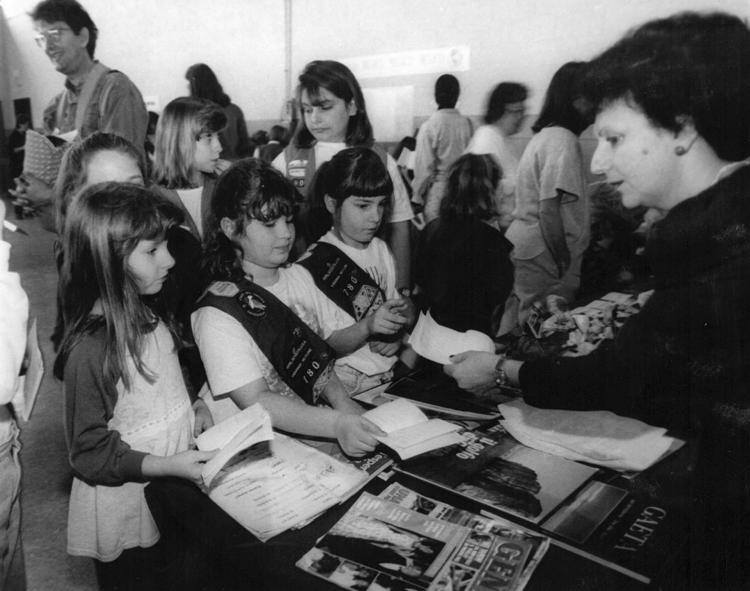 Food drive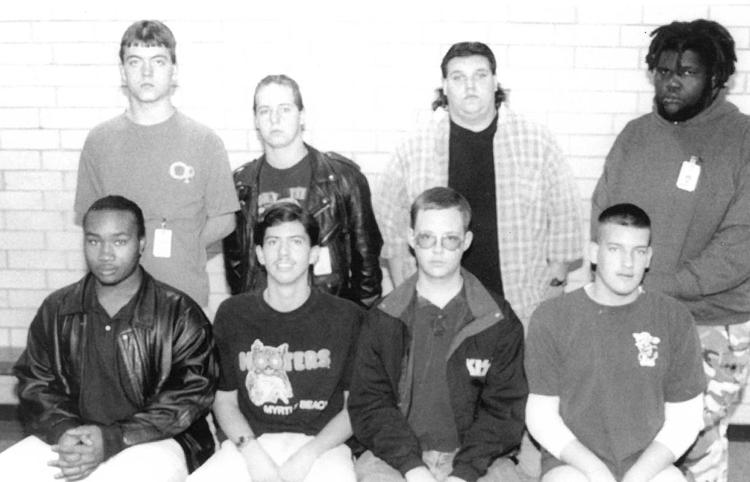 Halifax County Cancer Association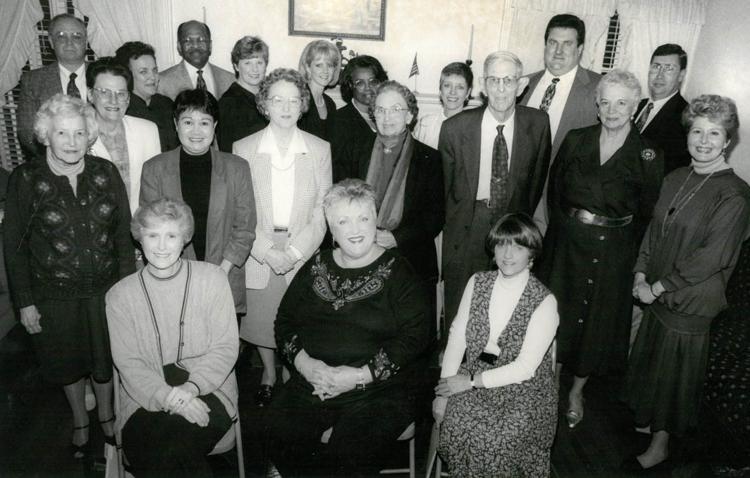 Toddler's Walk-A-Thon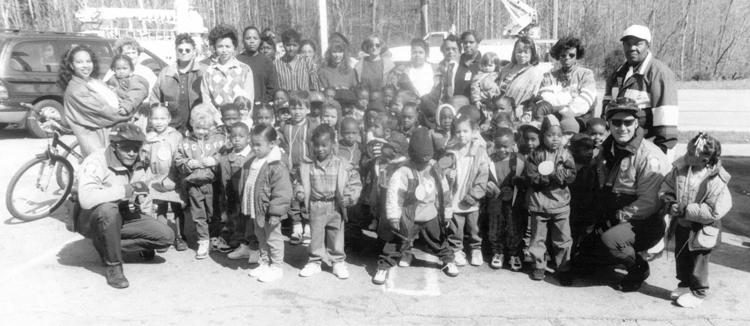 Young bowlers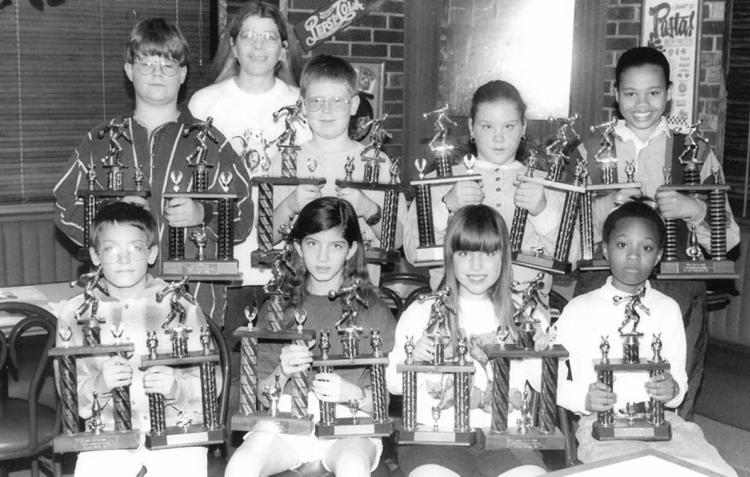 Concert and parade competition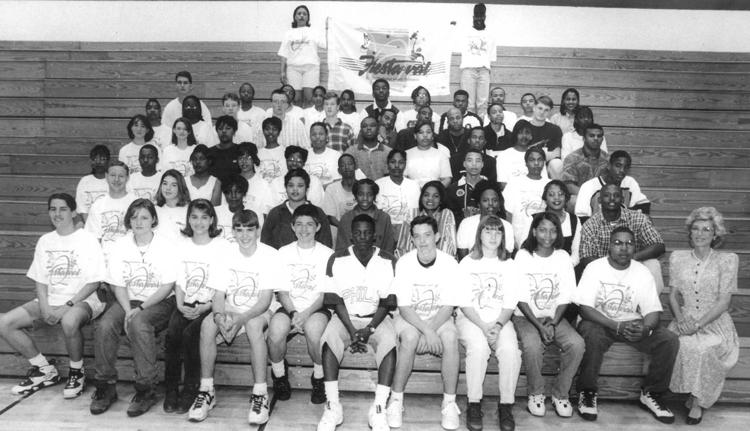 Education association honors leaders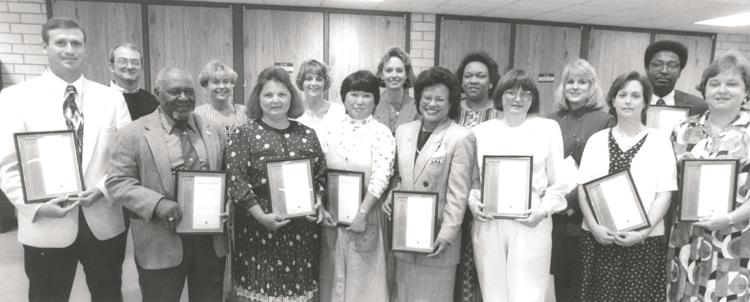 Cedar Grove School in the early 1920s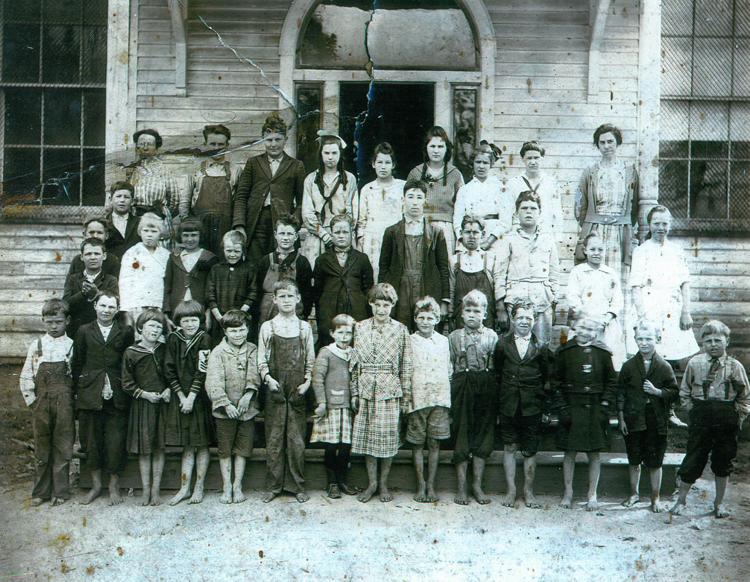 Getting ready for the Summerfest in 1996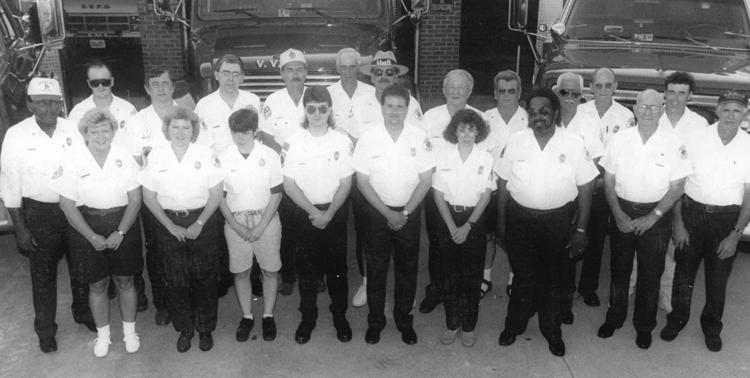 Halifax County Hokie Club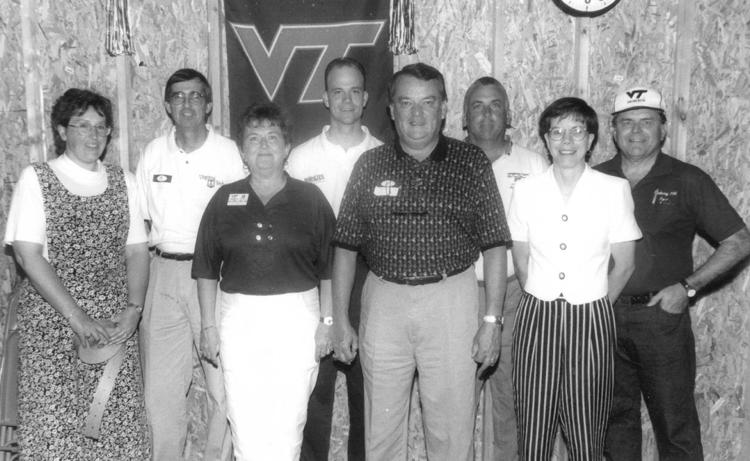 Green family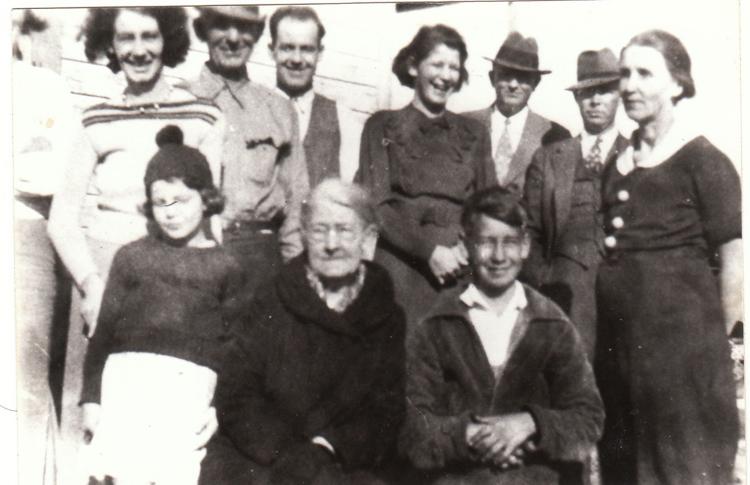 Daystrom closes in 1996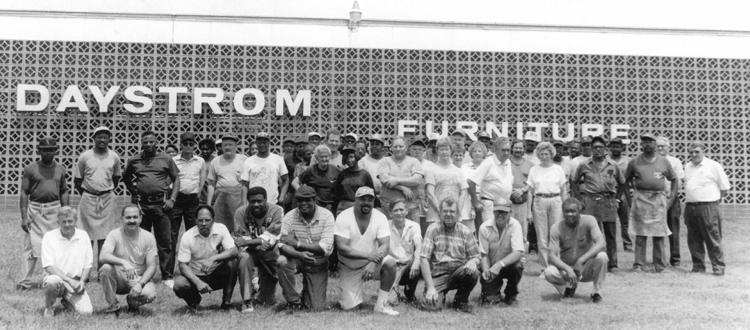 Kids' Kollege at CEC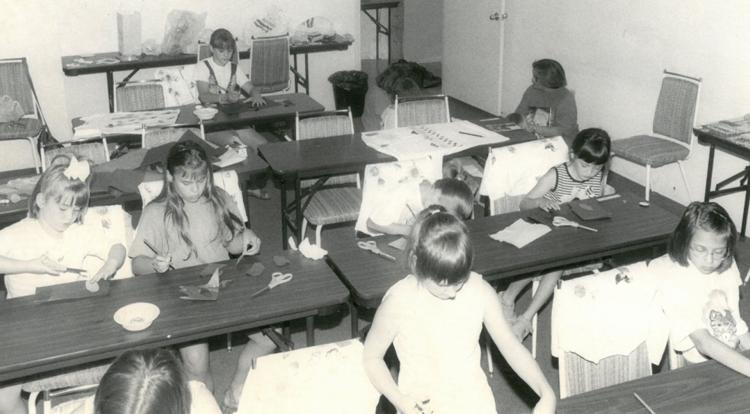 Title I parent honorees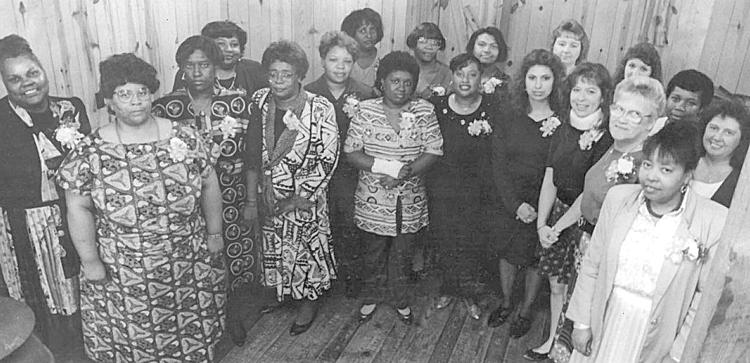 Watching the parade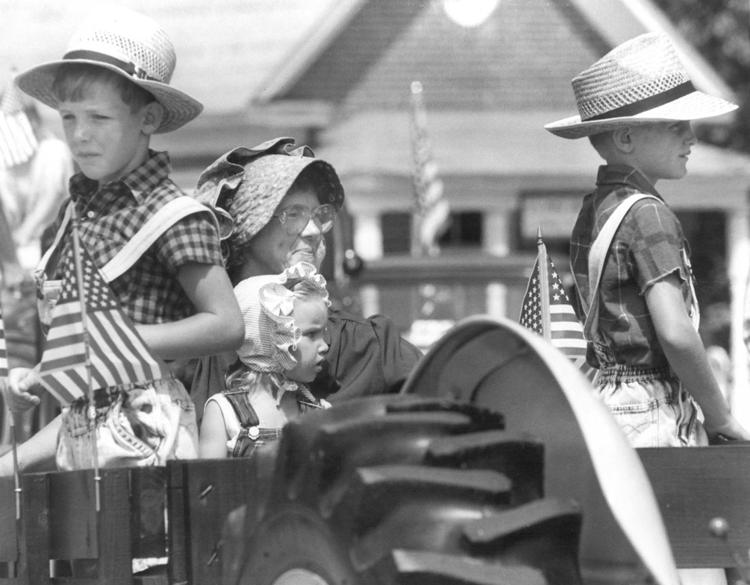 Working on the Clover Project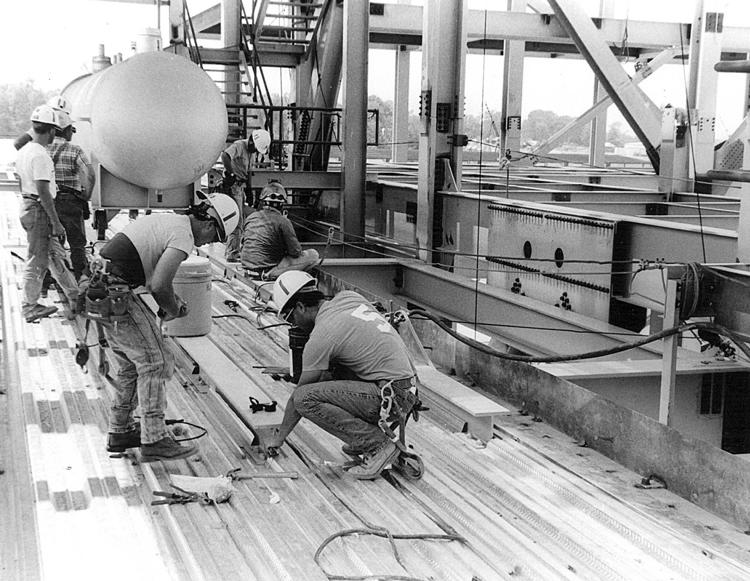 Junior Recycling Club members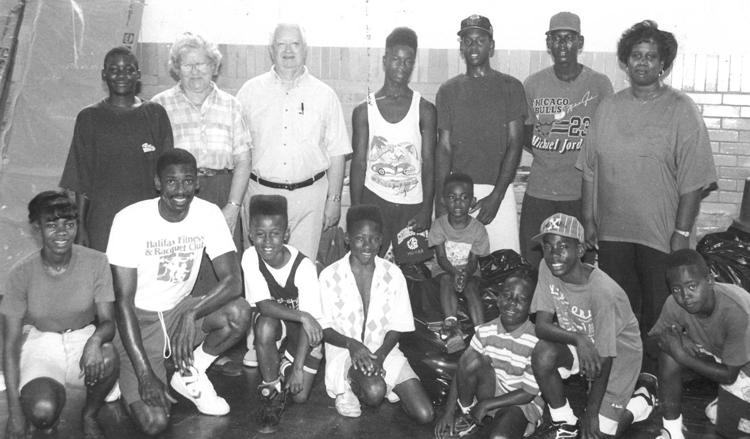 First responder drill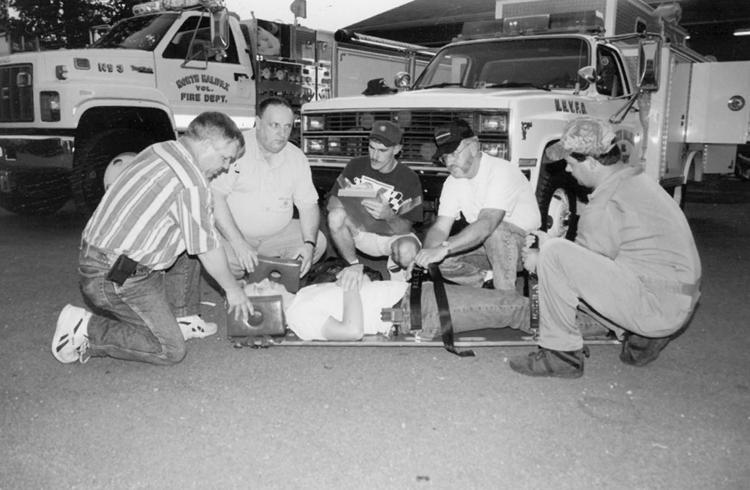 Receiving a scholarship