• "To try to estimate the years of service and dedication to the children of Halifax County by this group of individuals would be impossible," said deputy superintendent of schools Larry Clark at the reception for the school system's 52 retirees Monday afternoon at Halifax County Middle School. "But I would like to express on behalf of the board, the superintendent and the central staff and all of us associated with this school system our sincere appreciation of what you all have done for the children of this school system," said Clark. 
• South Boston Town Council unanimously approved a $9,815,903 budget for fiscal year 2010-2011 on its first reading Monday night. The 2010-2011 budget, which calls for no tax increases or raises in salaries, consolidates several line items in an effort to cut costs. The landfill closure fund would be merged into public works, while two positions in public works, currently vacant, would not be funded in the budget. 
• Zachary Francis of South Boston won in the 11-year-old to 14-year-old age division at the recent Virginia Bass State Youth Championship held May 29 on Buggs Island Lake. Francis had a four fish limit of bass that weight 7.10 pounds to take home the title and earn the right to represent Virginia at the TBF and FLW Outdoors Youth National Championship in August on Lake Lanier near Atlanta.  
20 YEARS AGO | 2000
• Yesterday's auction sale at Tultex "went very well." But it was a bittersweet climax for the former brick tobacco factory on Mineral Street where, for the past three decades, upward to 1,200 workers produced millions of pieces of fleece wear until its economic collapse last fall. The sale in South Boston was the final of three days of auctions ordered and sanctioned by the federal bankruptcy court and conducted by the Baltimore, Maryland-based auction firm, Michael Fox International. 
• A number of Halifax County parents are upset because their children failed to pass one or more of their SOL tests this spring. True enough, failing a SOL test certainly is not good news. But, it's not the end of the world, either. Contrary to what some parents believe, the child will not automatically fail his or her grade and be retained for another year on the basis of failing an SOL test. And, failing an SOL test doesn't mean that summer school is mandatory — that is — unless a child fails two or more SOL tests. 
• Over 180 golfers will tee off this weekend for the 34th member-guest at Green's Folly Golf Course. The defending champions, Jimmy Clay and Phil Rinker, are back to defend their title, and there is a lot of barriers to overcome. The defending champions are without question two of the best in the area, but the rest of the barriers are of the same caliber. Just to mention a few, Payne, White, Reese, E. Rinker, Gregory, Mele, Ford and you get the picture.  
40 YEARS AGO | 1980
• W. W. (Ted) Bennett Jr., a Halifax resident and South Boston attorney, was elected president of the Halifax County Chamber of Commerce on Friday morning. The chamber's board of directors elected Bennett and three other officers at a breakfast meeting at Von's Motel and Restaurant. Bennett succeeds Ron Falls as president. Other officers elected included Kerry Kelly as vice president, Wayne Stevens as secretary and J. Aubrey Houghton, treasurer. Kelly succeeds W.E. Confroy as vice-president. 
• It costs more per capita to operate county government and schools in Halifax than in any of four surrounding Virginia counties, figures released last weekend by the auditor of public accounts revealed. The comparison was based on costs of general government and schools for Halifax, Mecklenburg, Pittsylvania, Campbell and Charlotte counties for the fiscal year ended last June 30. During that year Halifax spent $3,672,390 to operate all areas of government except schools. 
• Clyde Hall survived a triple bogey on the 12th hole at the Halifax County Club to fire a seven over par 77 to win the overall championship tournament of the club. Don Bagwell shot a 44-41-85 to win first place in the 60 and over division, but it took a five-hole, three-way playoff to determine the winner of the 50-59 division. Elmer Nichols, Lou Skerl and Deck Hankins all finished the day with 79's, and all three were even par gong into the fourth hole. Skerl double bogeyed the hole to leave the playoff field to Hankins and Nichols.
Previously featured photos
Art classes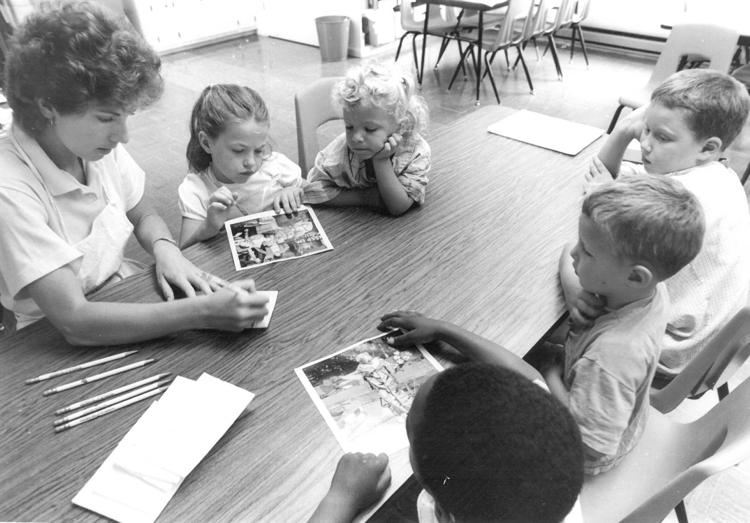 Emergency Medical Technicians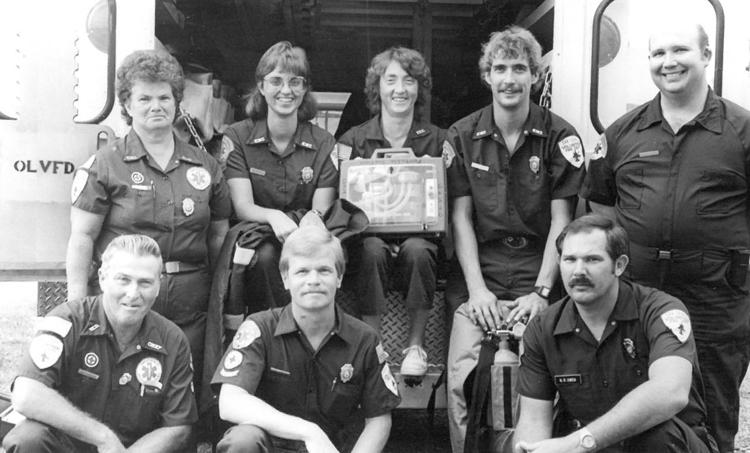 Clean-up crew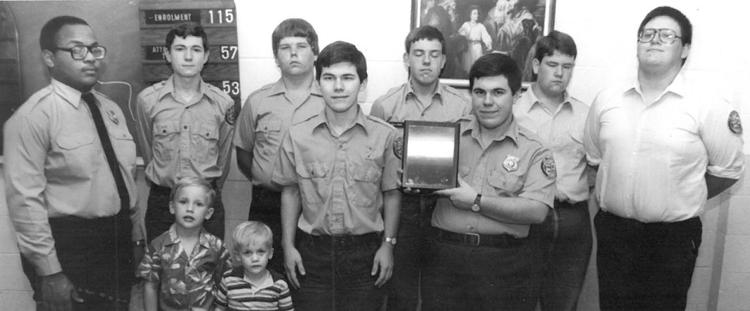 Awards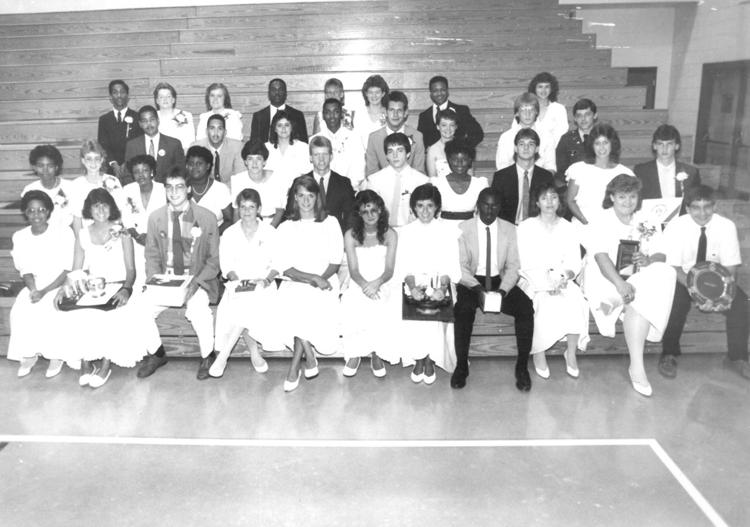 Swimming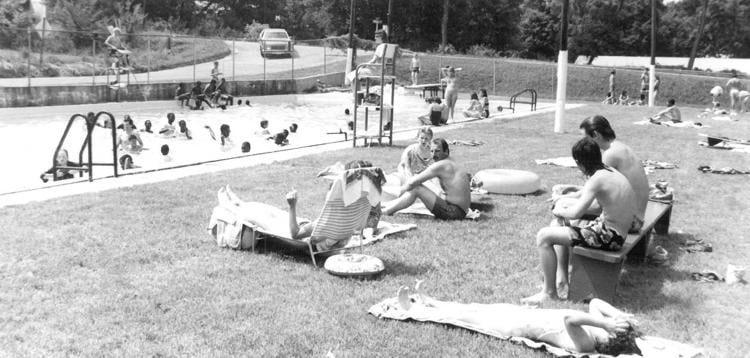 Blast Ruritans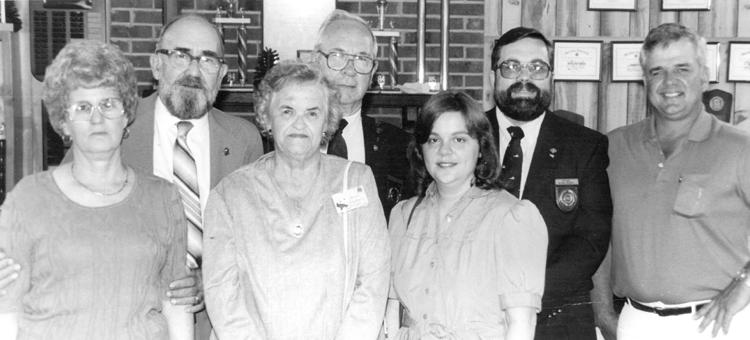 Winners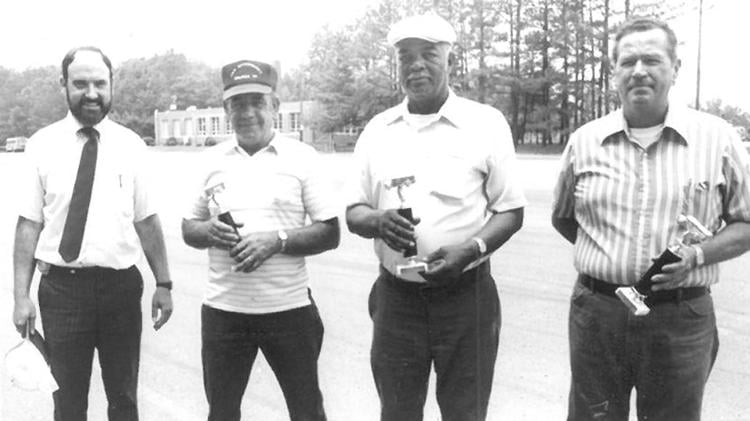 Women's Club

Baseball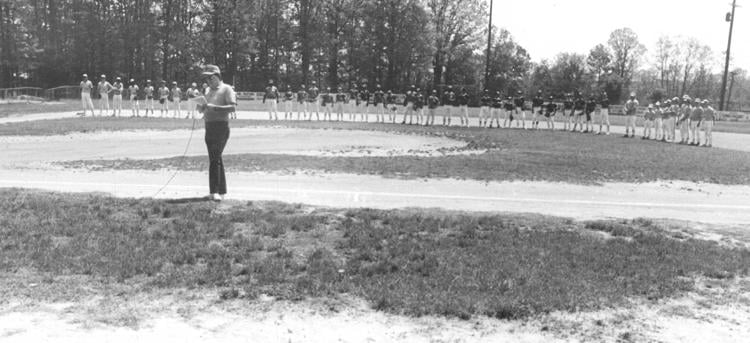 Grand Champion
Blast derby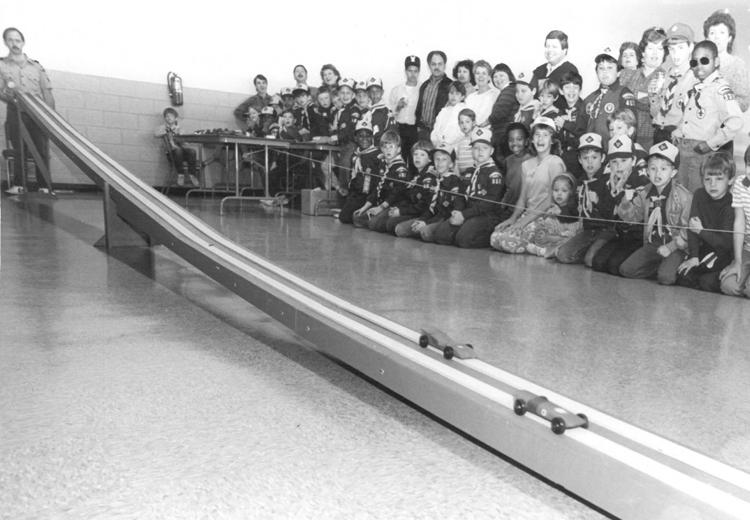 Easter
Public speaking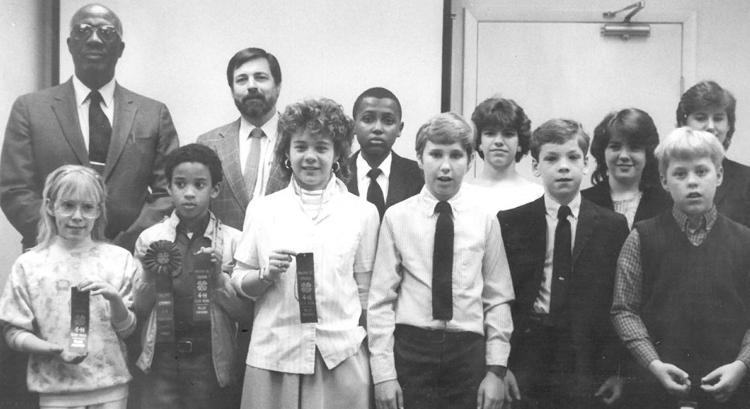 Virginia Cantaloupe Festival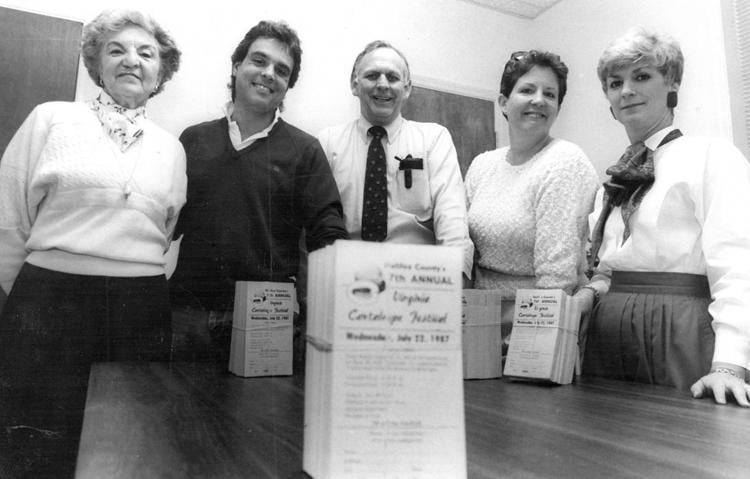 Award winners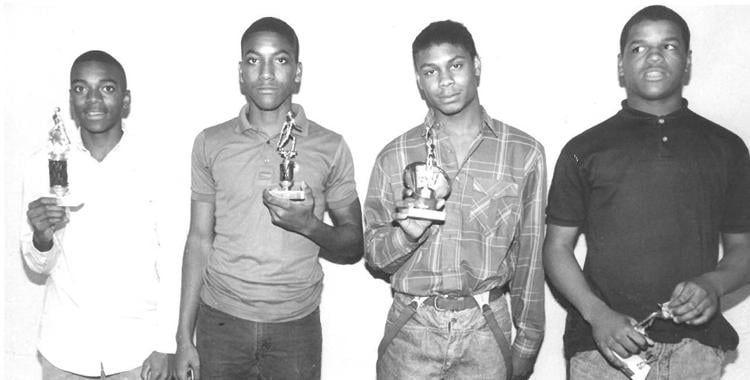 Ingram Post Office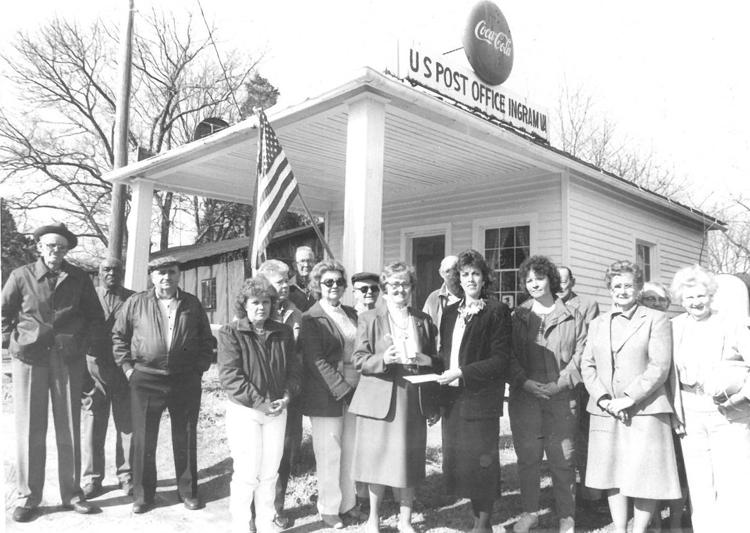 Blast quilt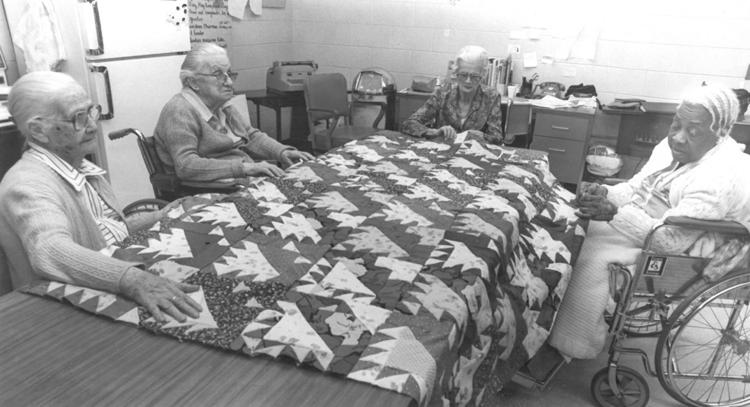 Librarians Association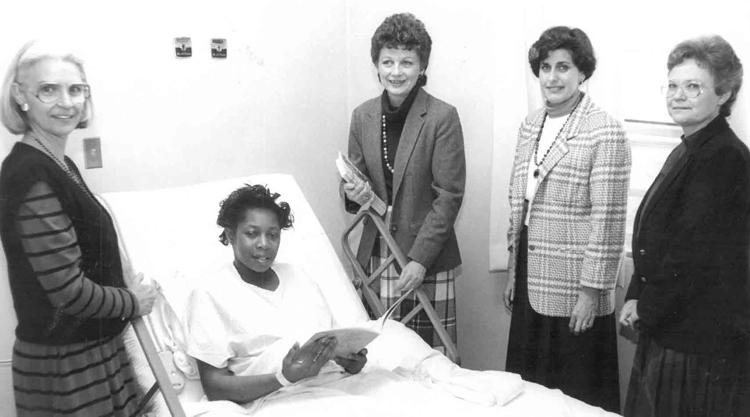 Cantaloupe Festival Planning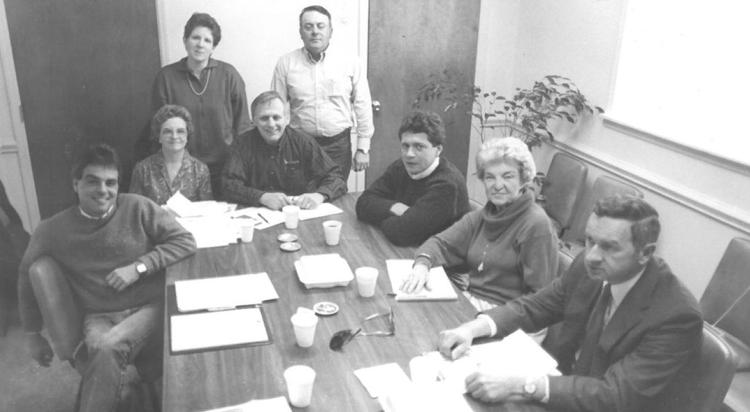 Steam whistle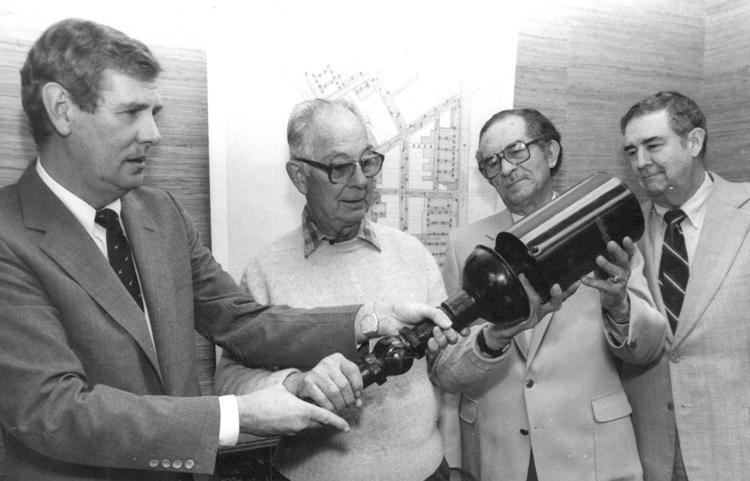 Volleyball

Guest speaker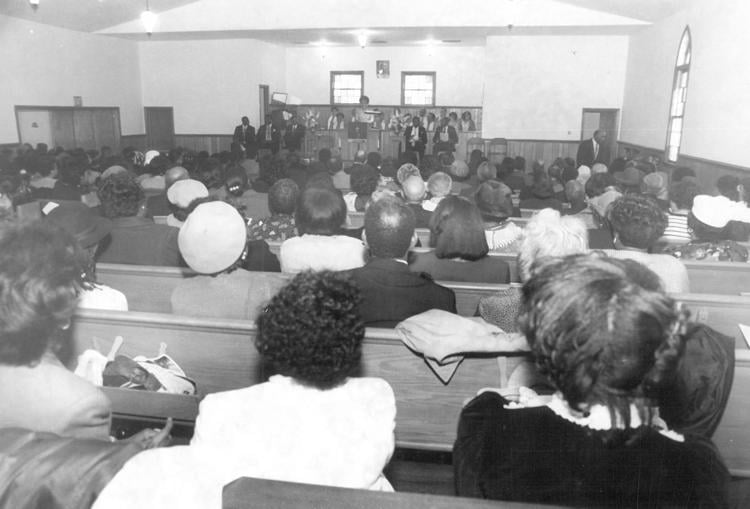 Presto Products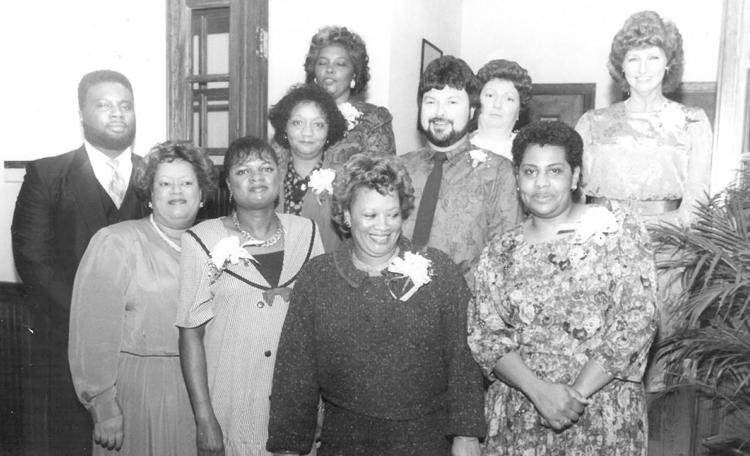 Award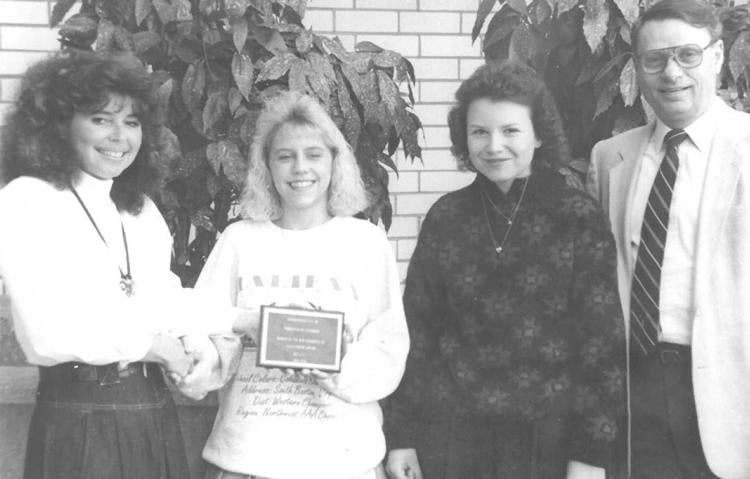 Band students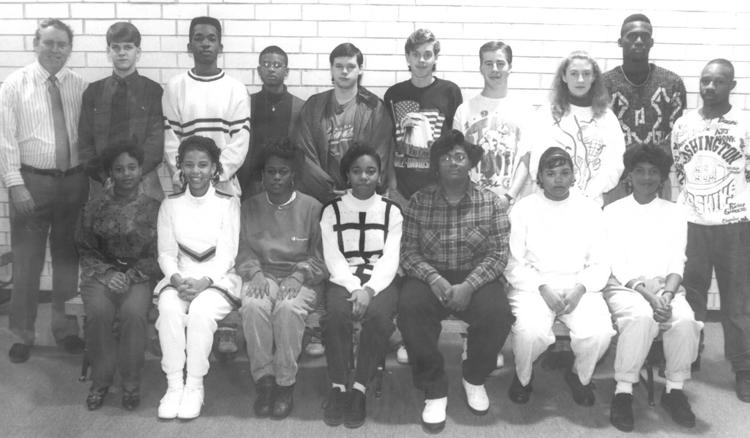 Donation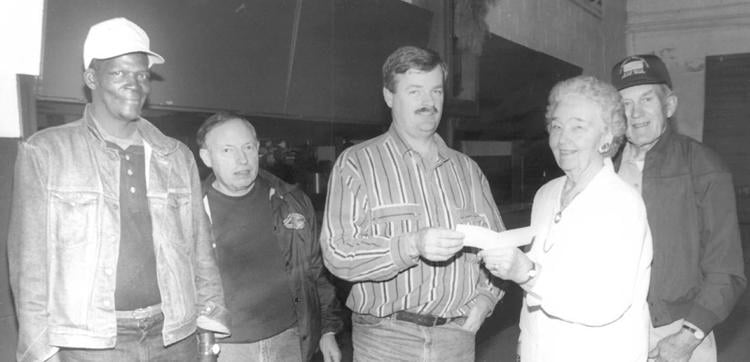 Veterans Day
Blast Honor Roll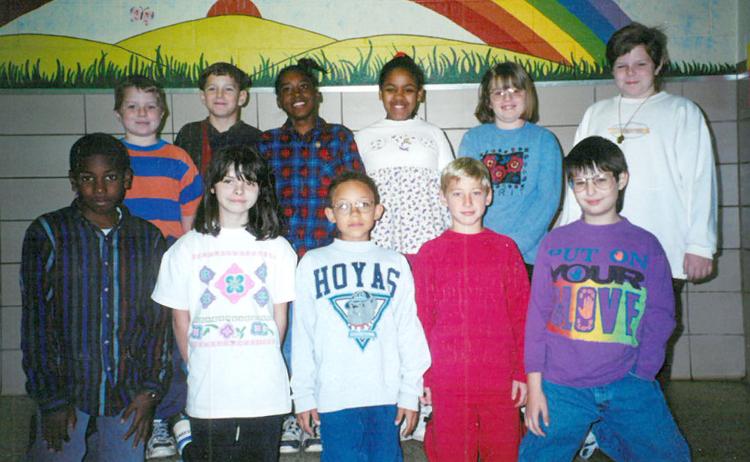 Blast Honor Roll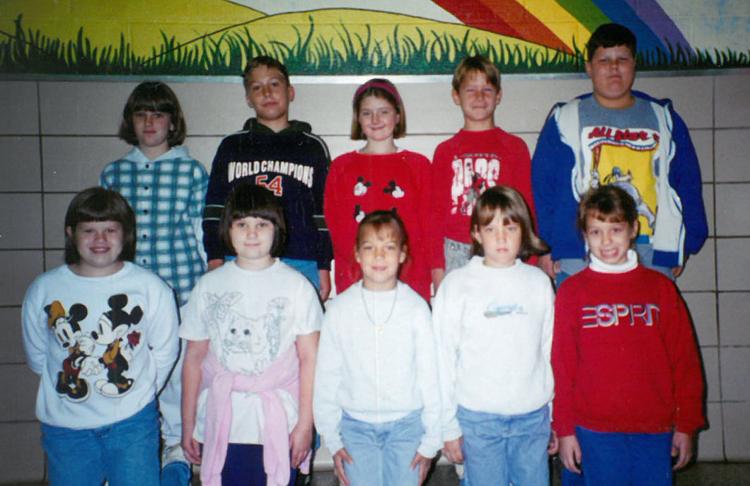 Stamp club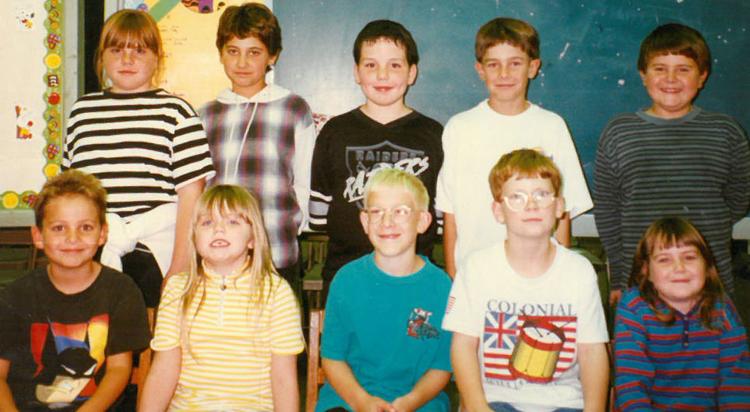 Halifax County High School Library Media Center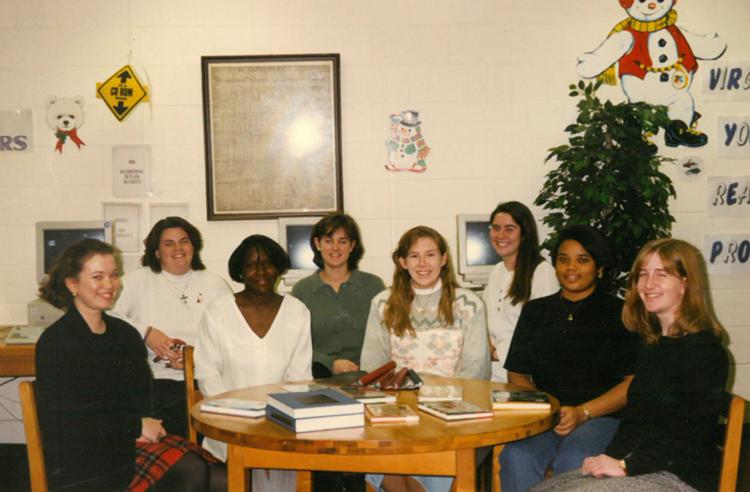 Headstart King and Queen
Jump rope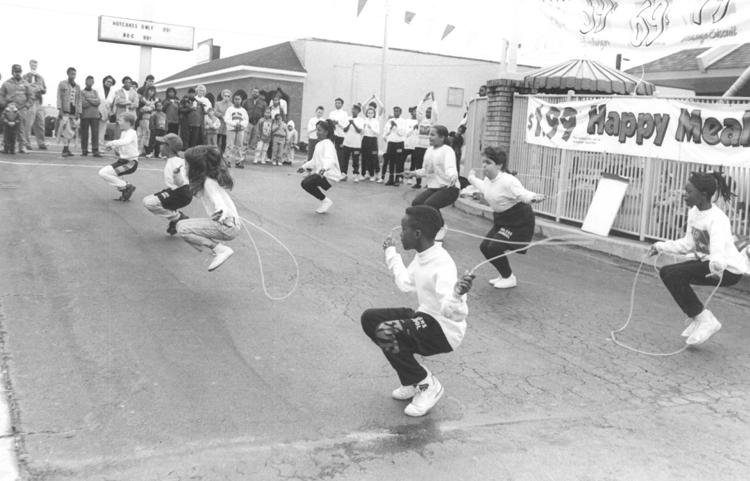 All A's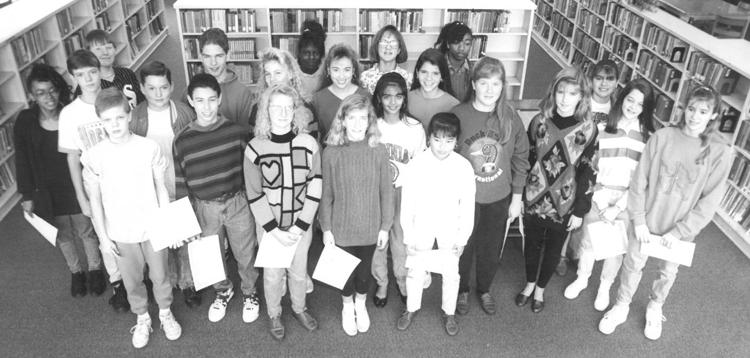 Vote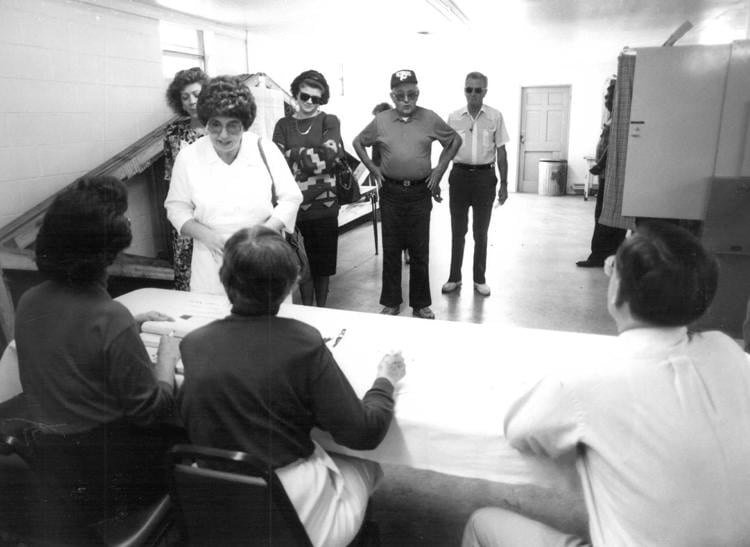 Adult Children of Alcoholics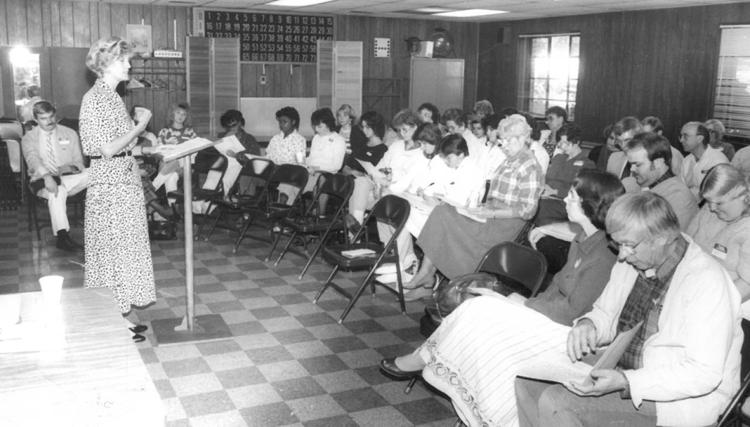 McDonald's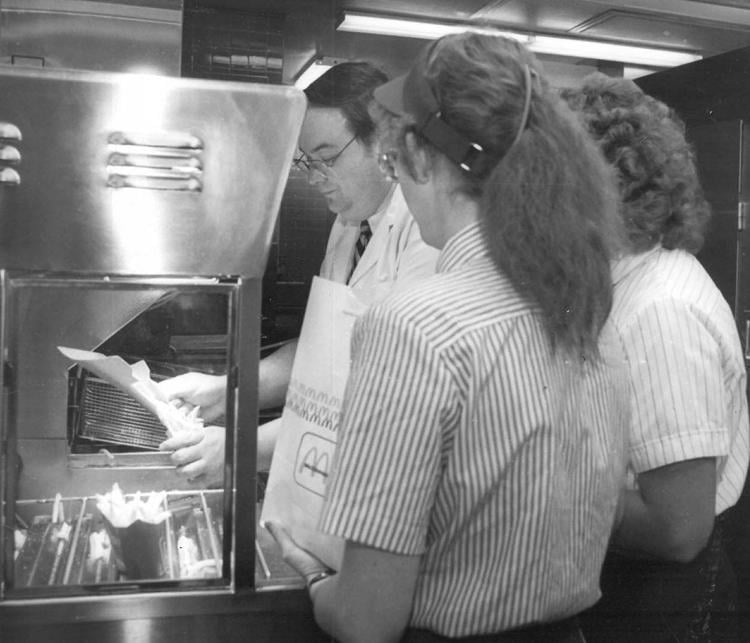 Group meets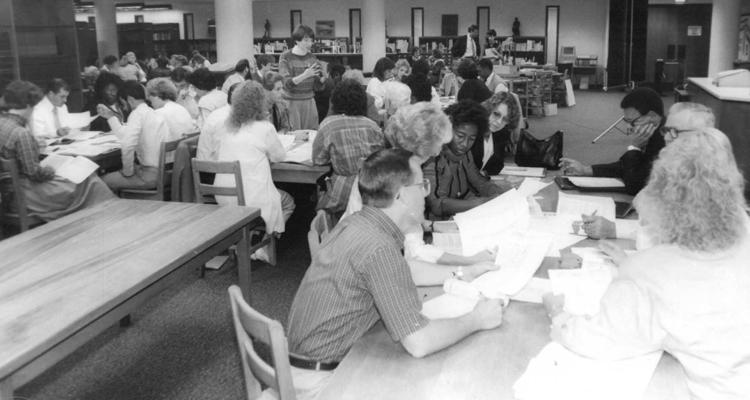 Volunteers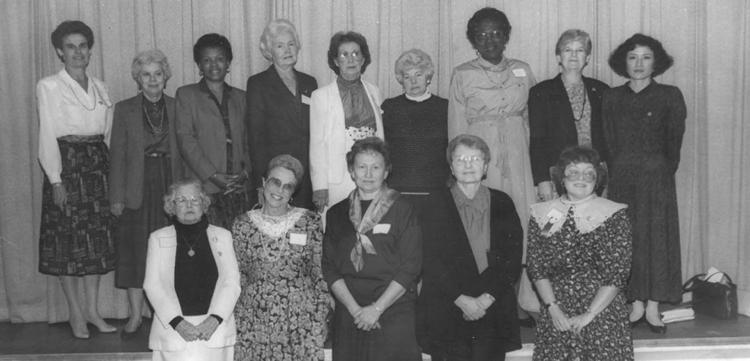 Bridge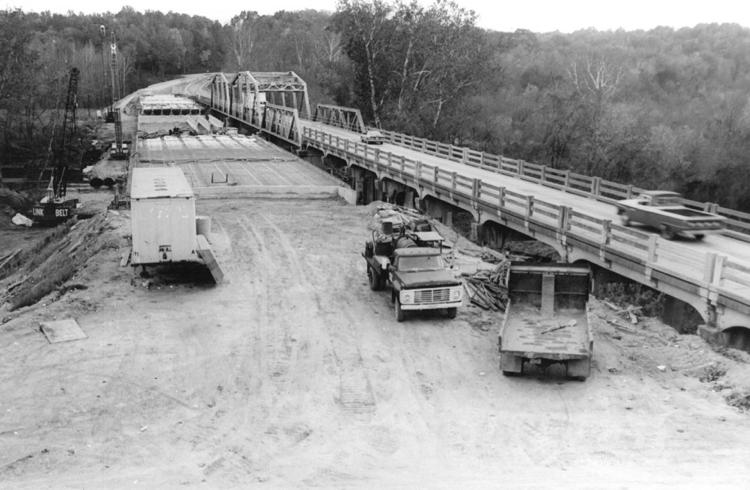 ER pins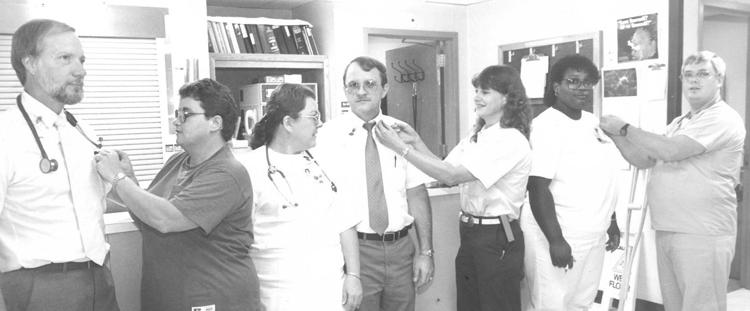 Equipment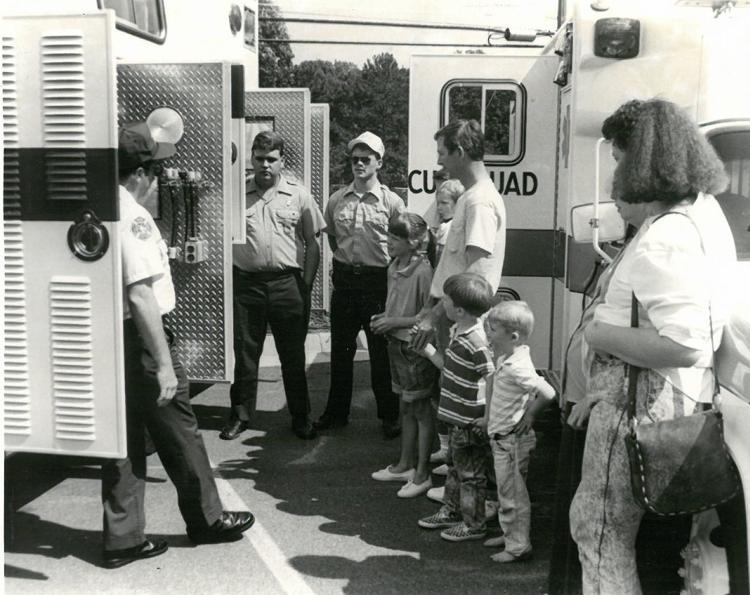 Volens High School Class of 1937

ABWA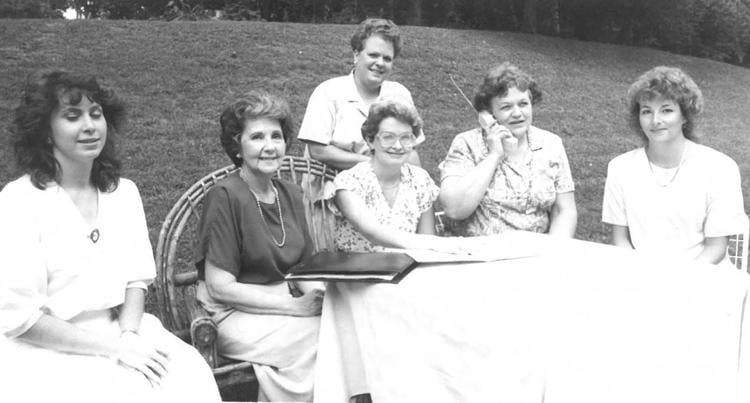 Basketball camp

Halifax Jaycees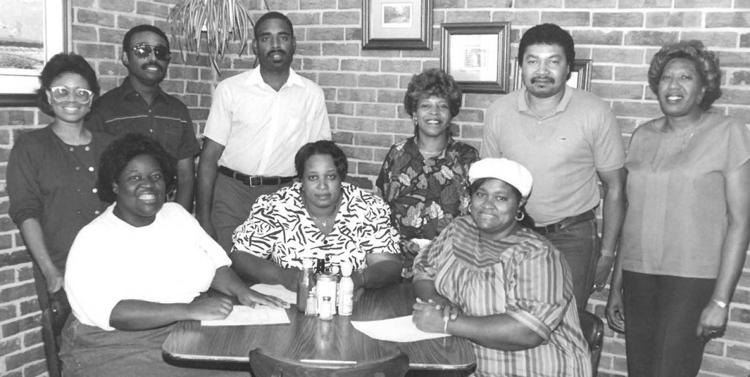 No-smoking policy
Cucumbers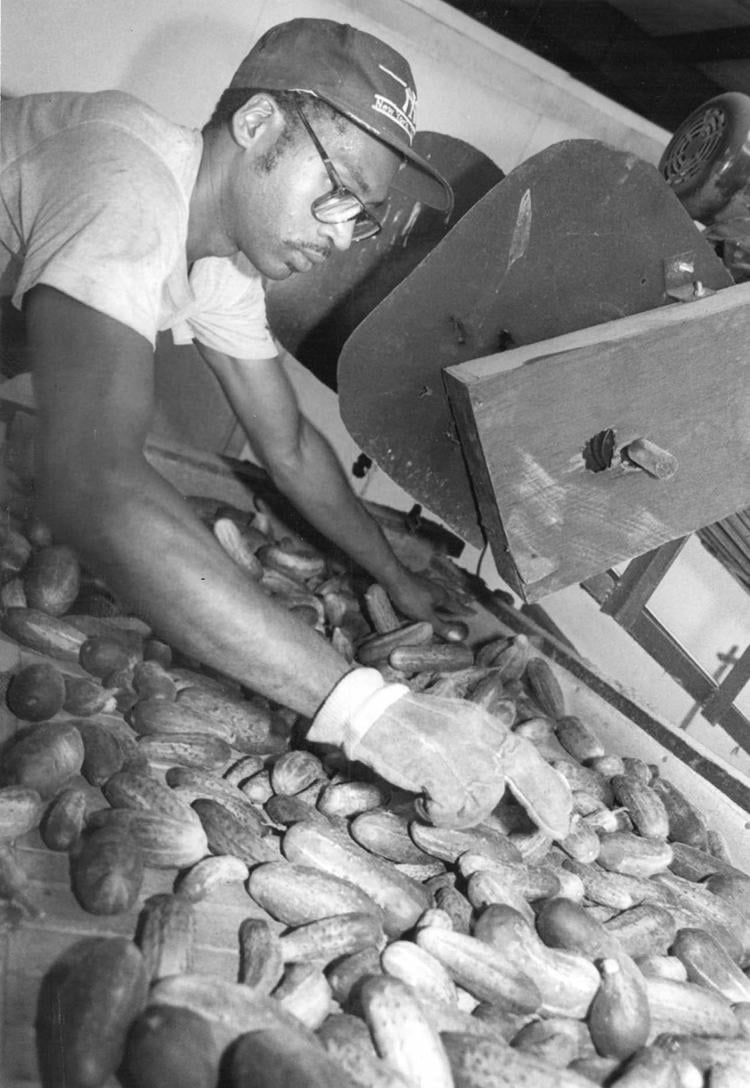 Basketball Camp

Junior Recycling Club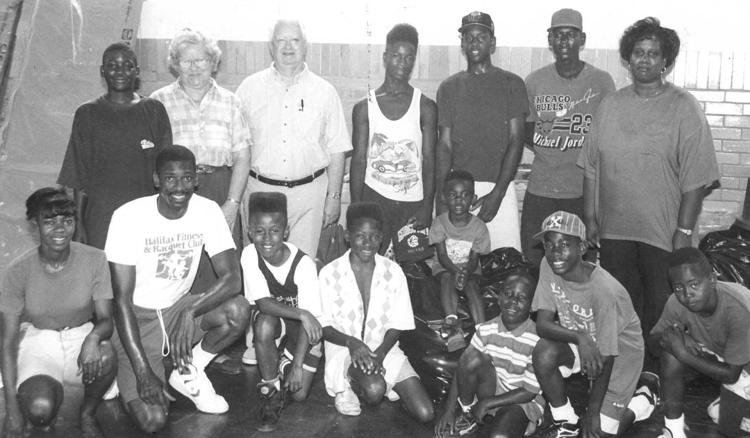 Vacation Bible School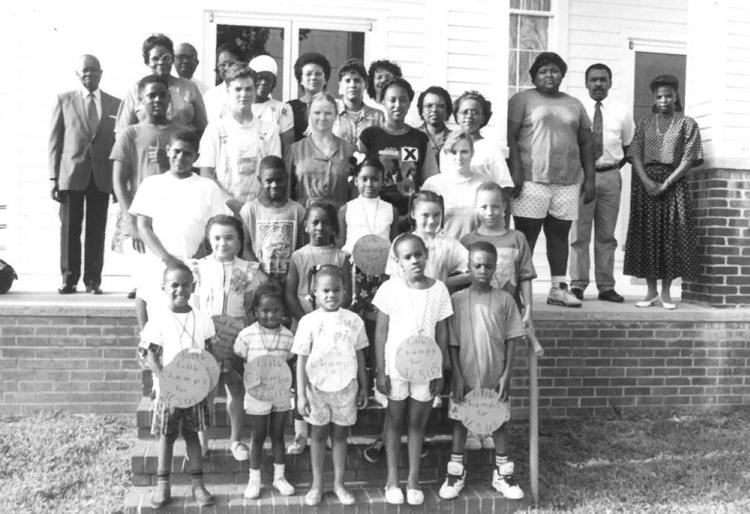 Summer Reading Program
Chapter 1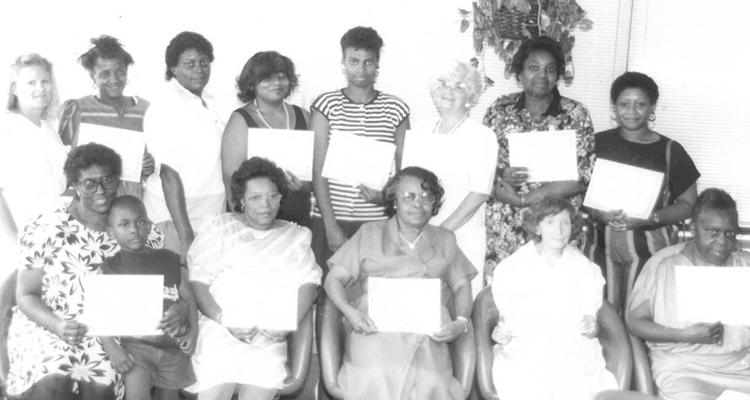 Project IDEA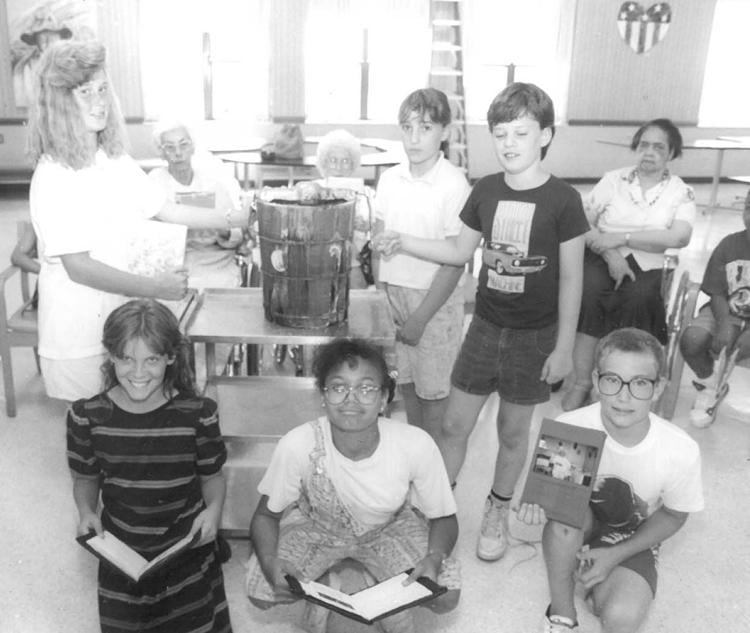 C. H. Friend Class of 1941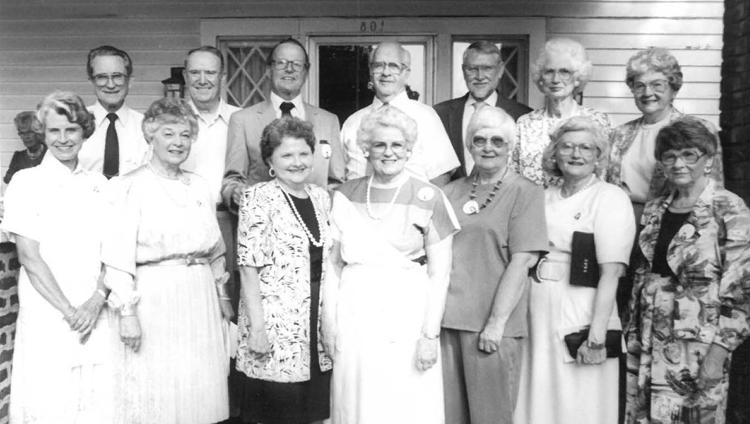 Head Start graduation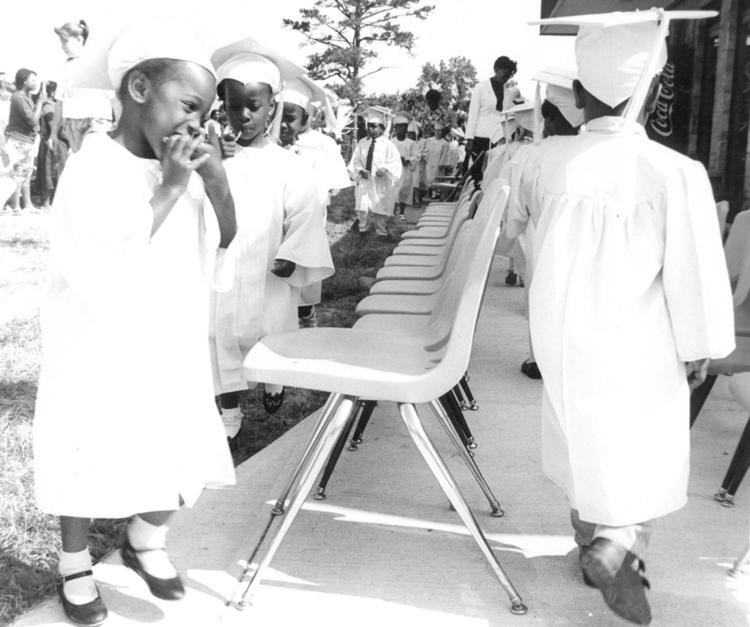 Neighborhood Watch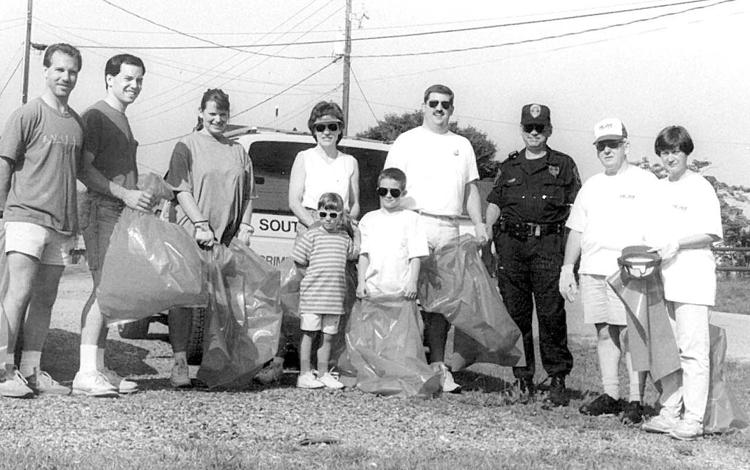 Whole Village Awards

Summerfest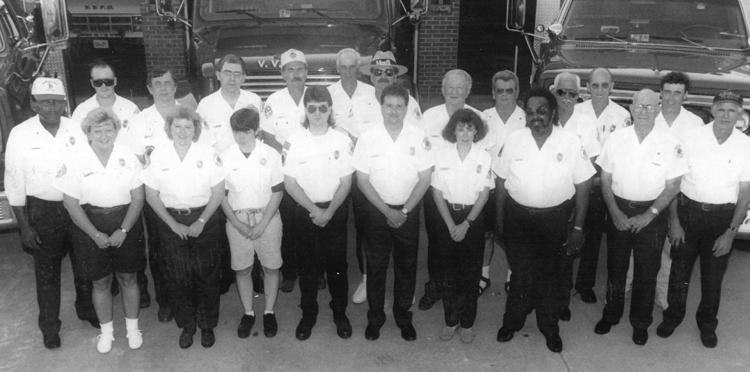 Band and color guard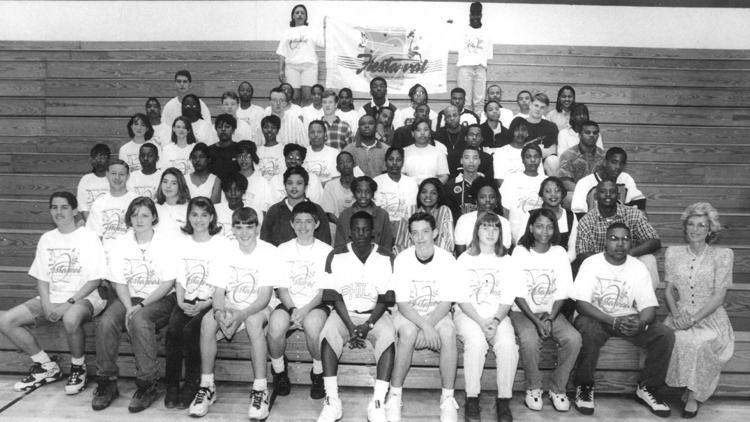 Halifax County Hokie Club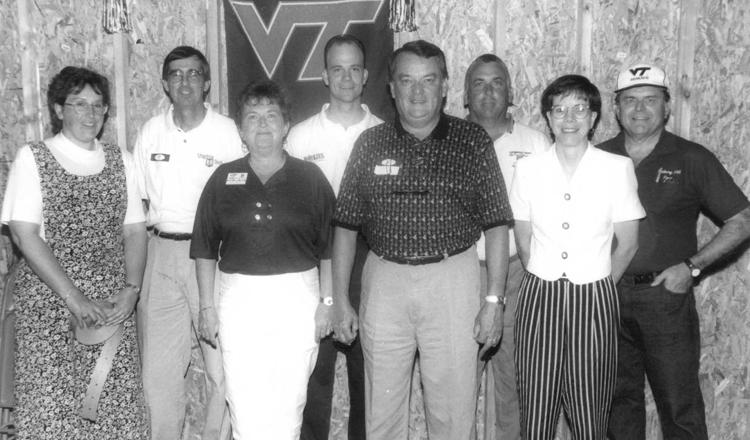 Earth Day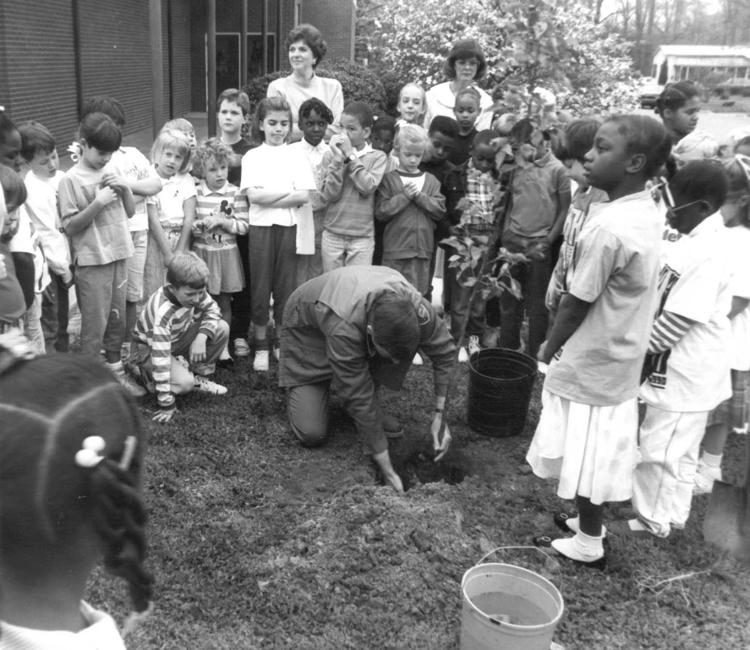 Earth Day Rally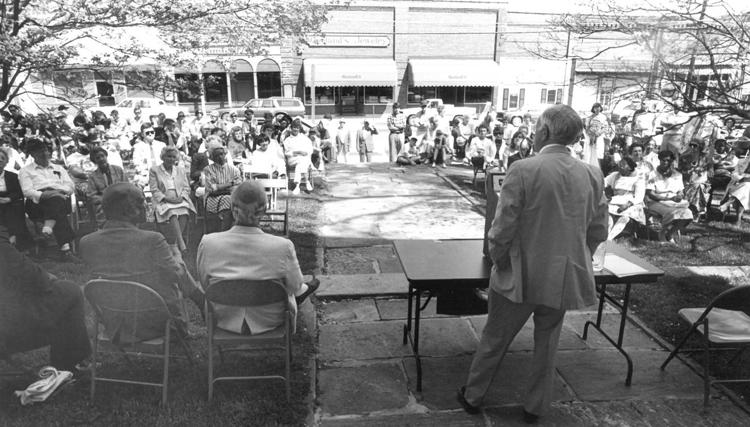 Blast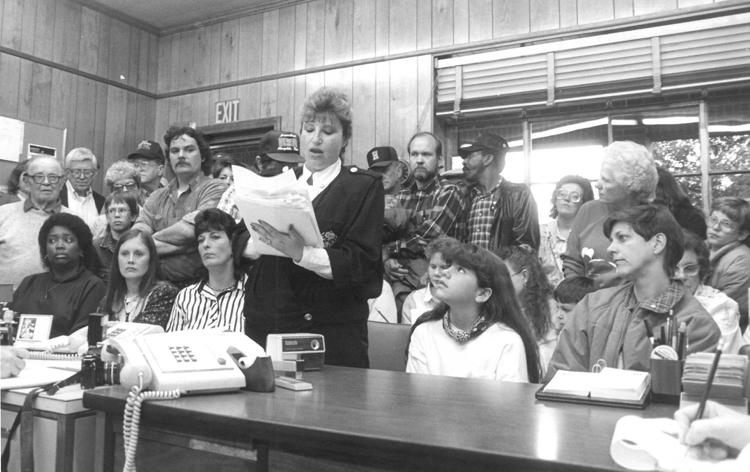 Earth Day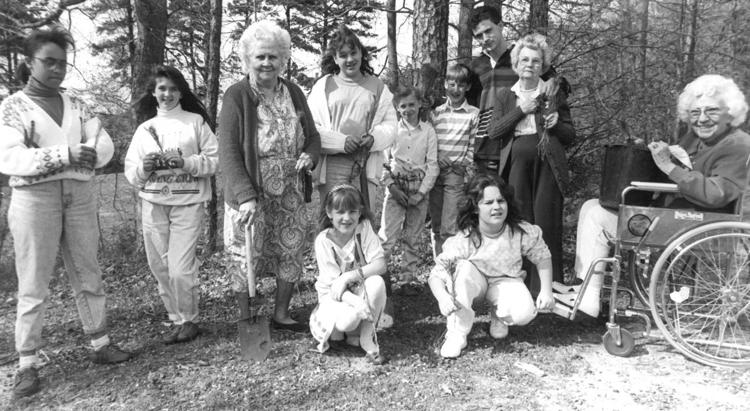 Donation
Black History Pageant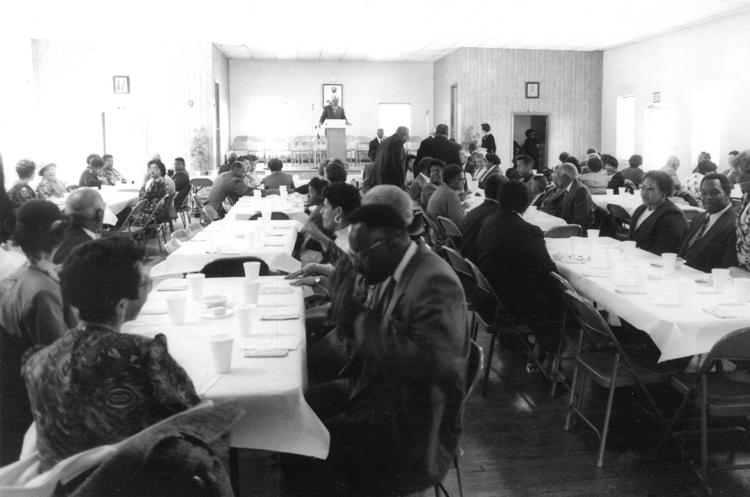 Young Musicians Choir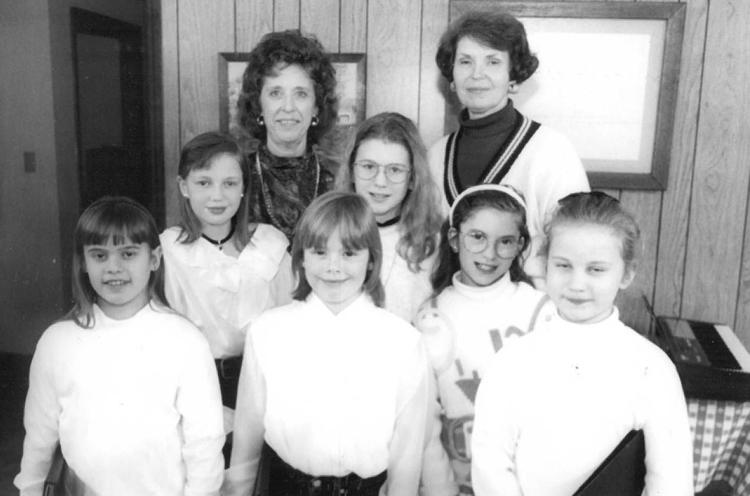 Business After Hours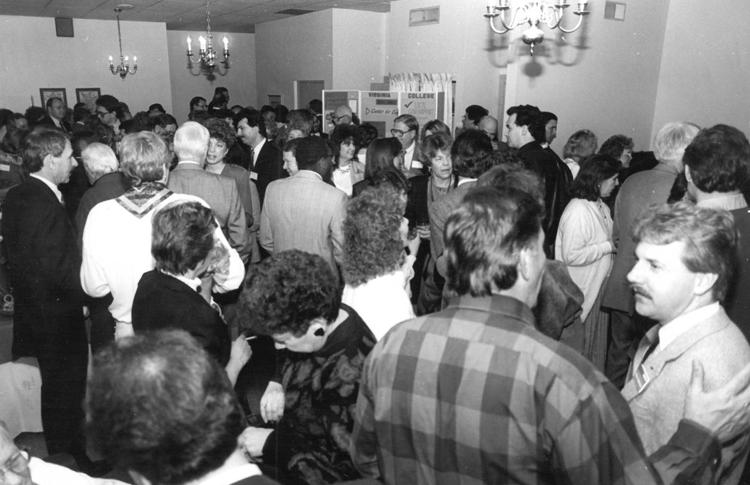 Tomato production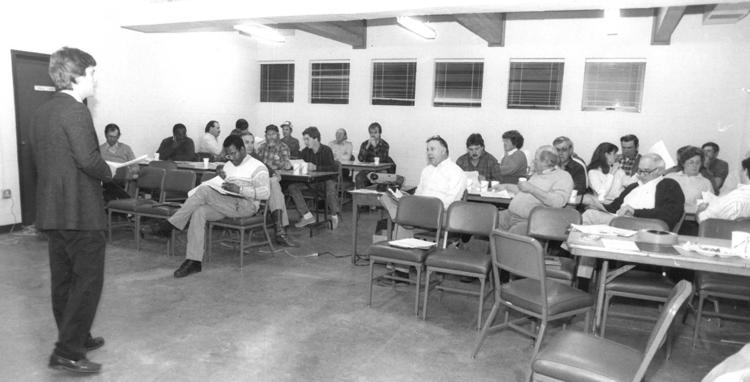 Tultex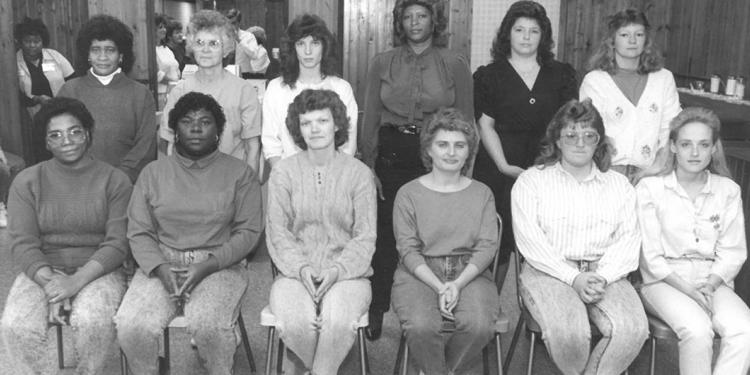 Essay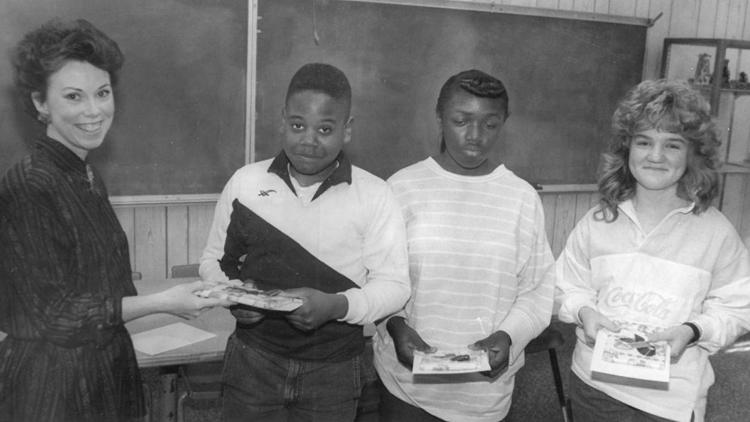 Essay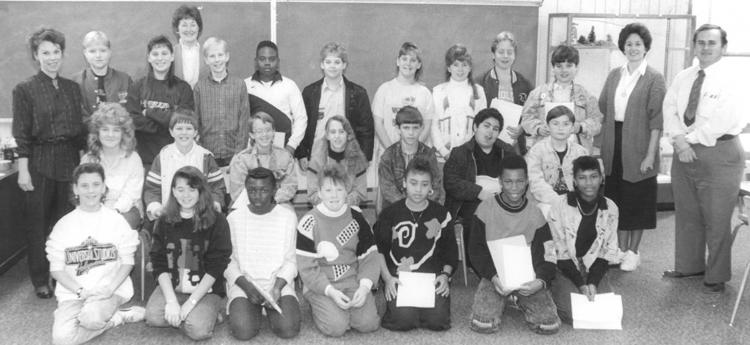 Basketball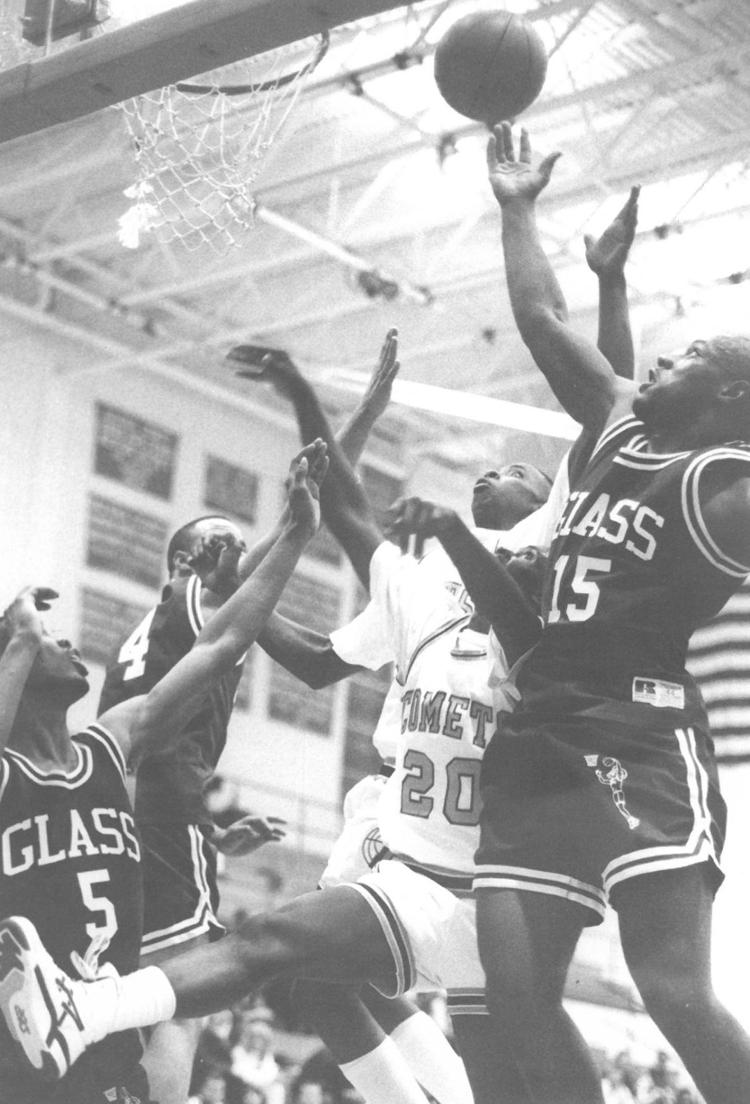 Presto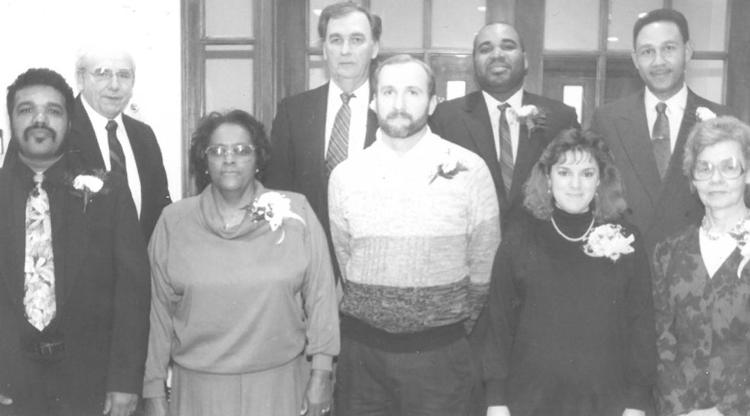 Presto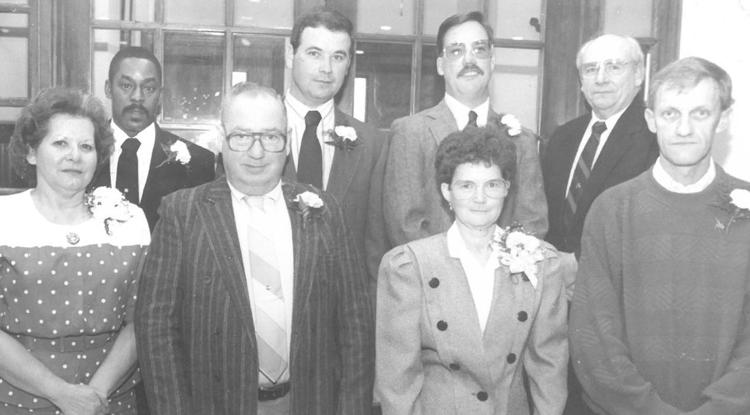 Blast basketball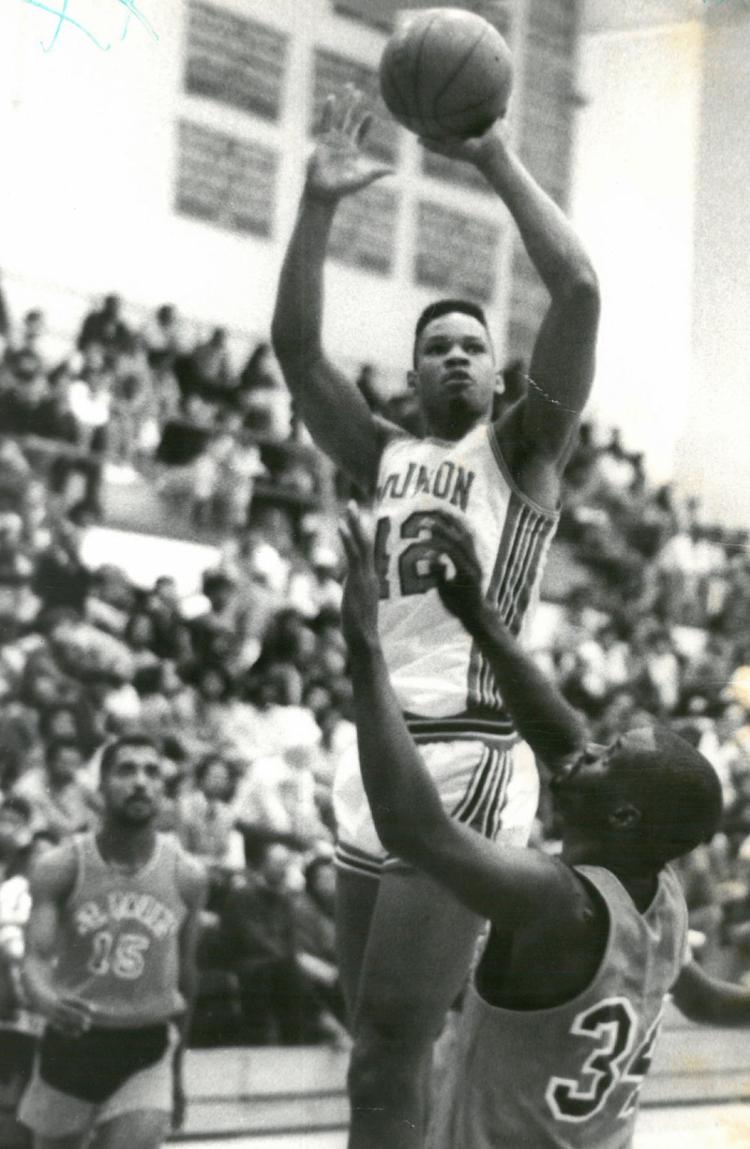 Woman's Club
Seniors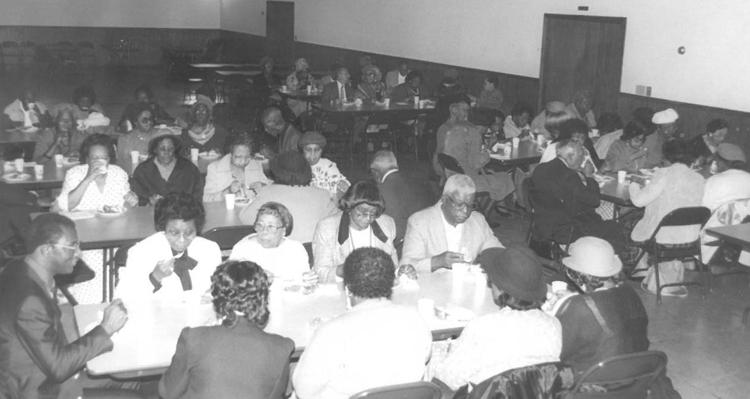 SADD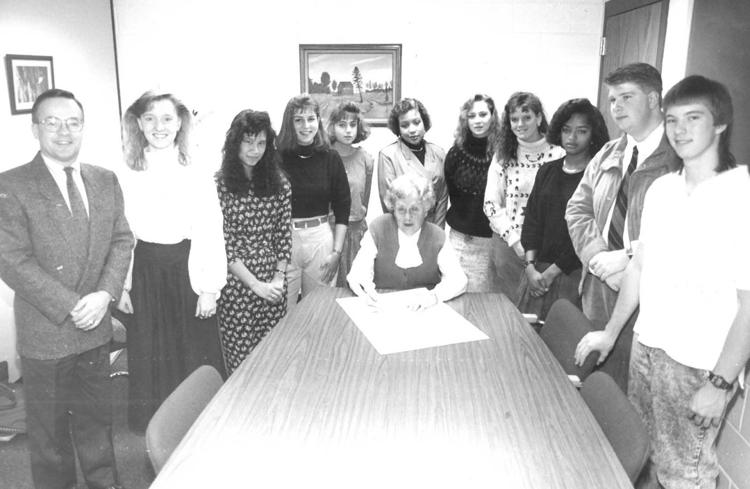 Clover plant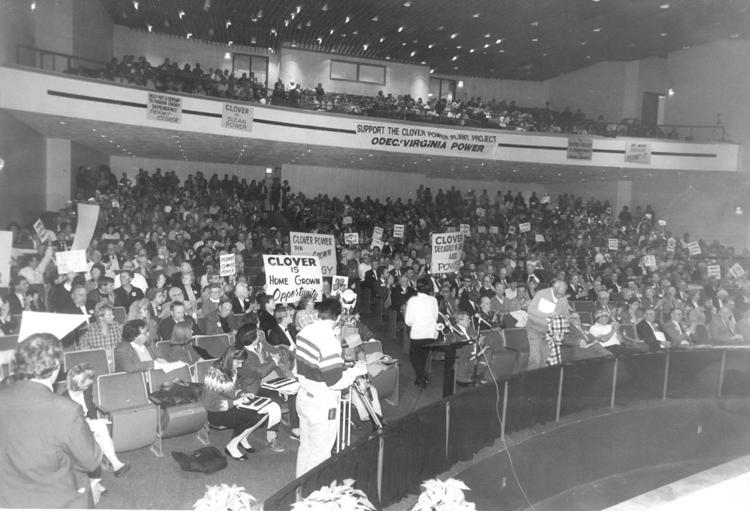 Girl Scouts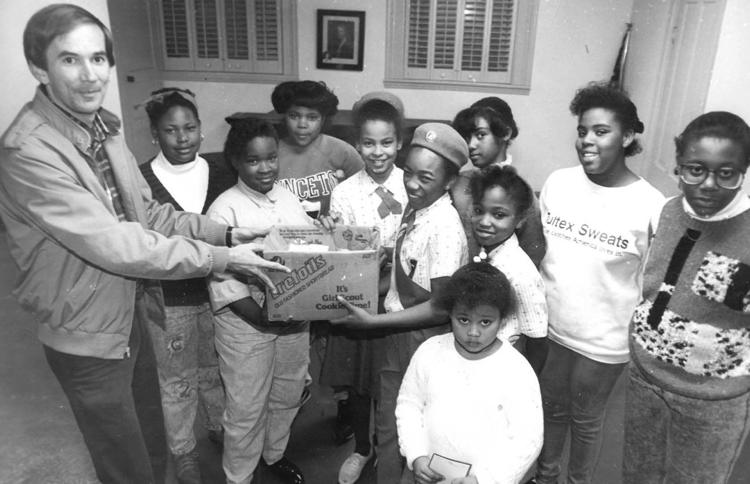 United Way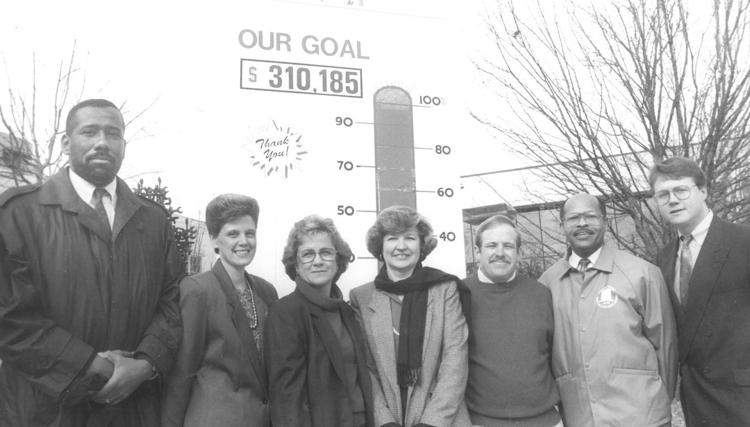 House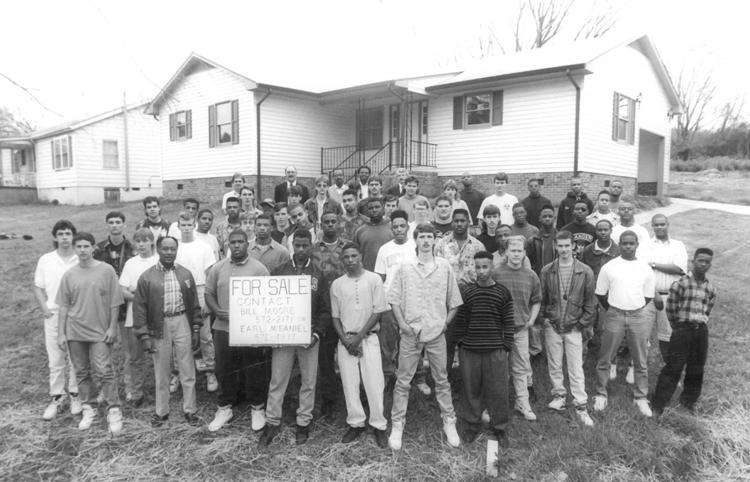 Toy drive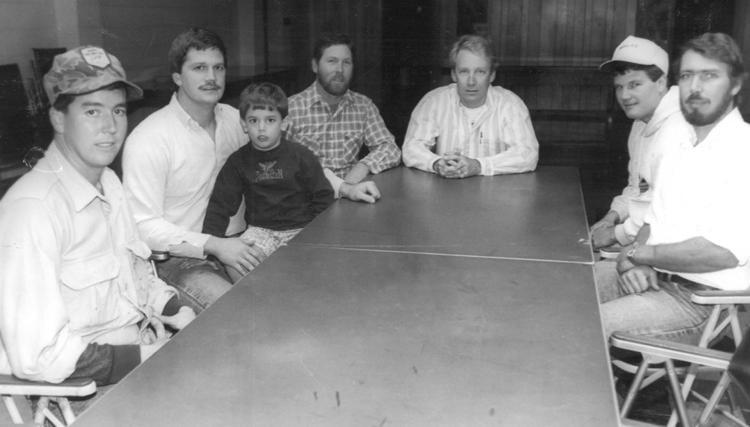 Donation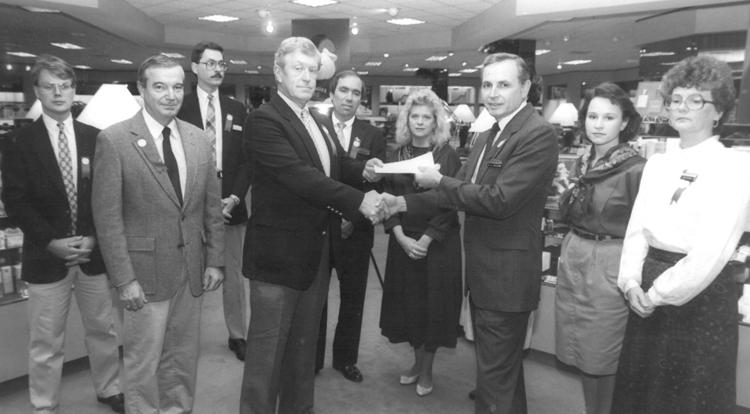 Burlington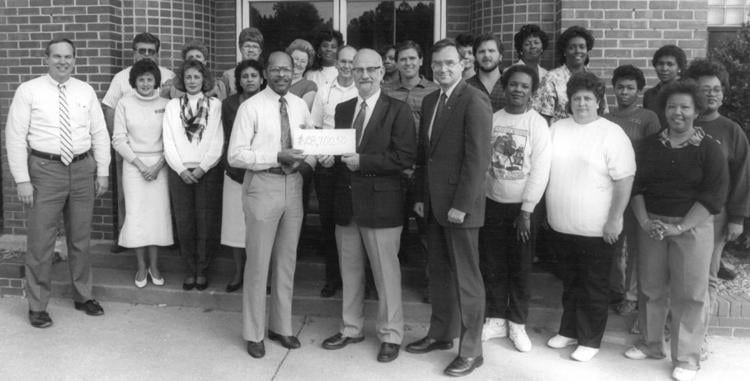 Farm Bureau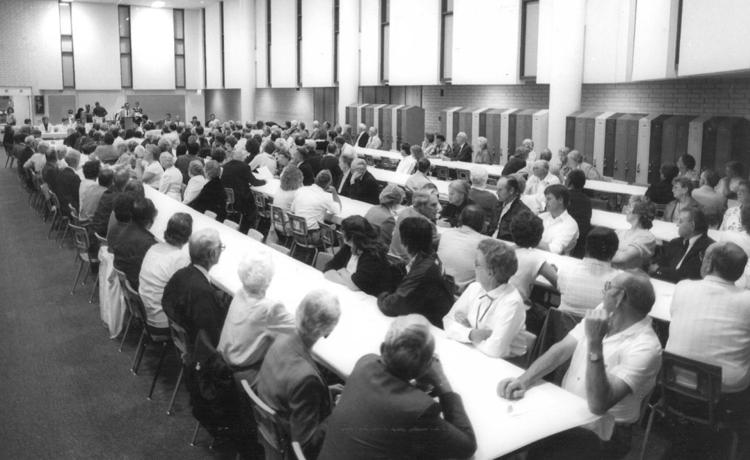 Halloween safety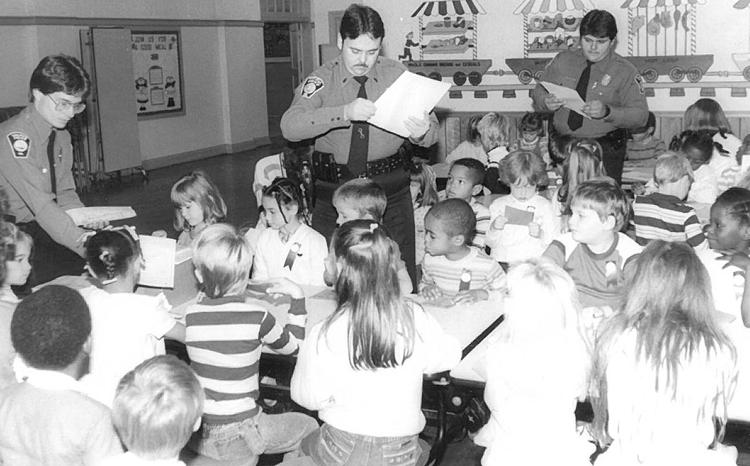 Chamber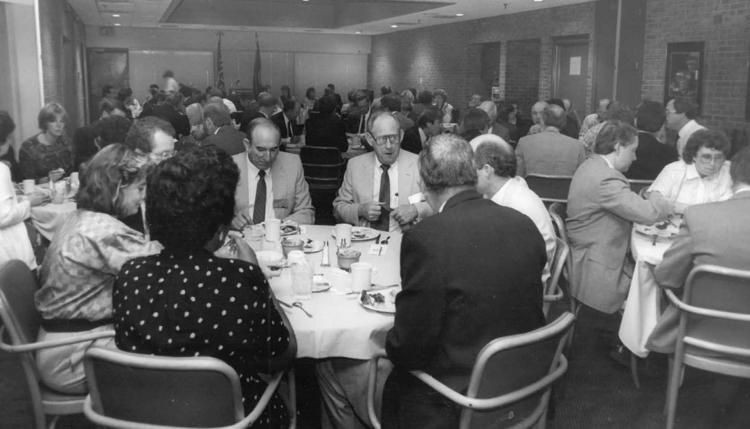 CCI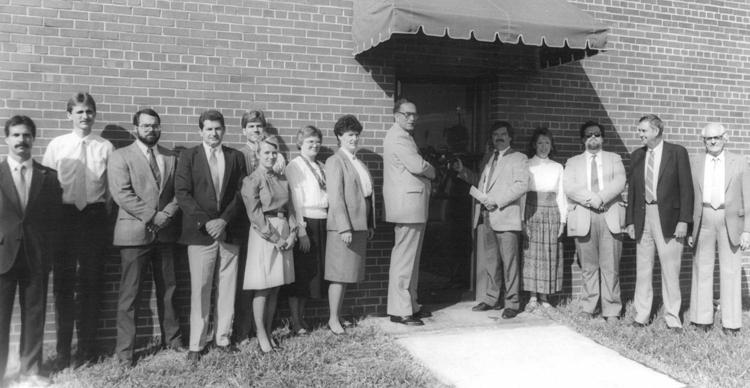 Balloon volleyball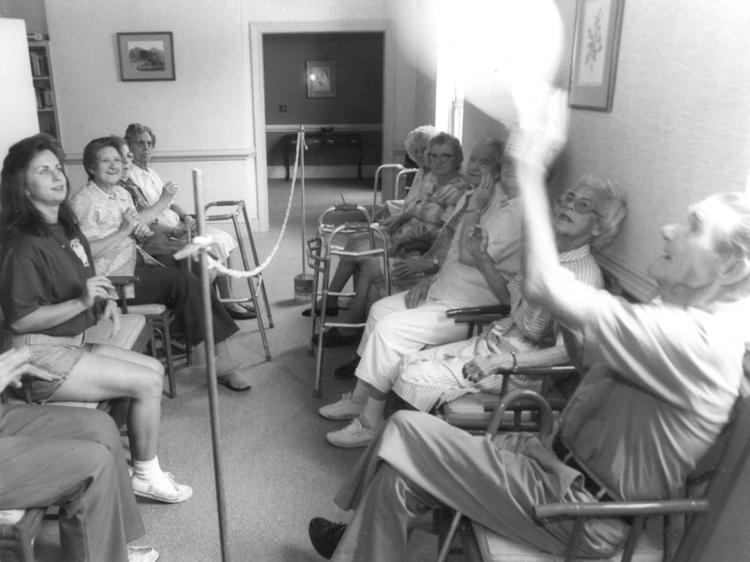 United Way

Golf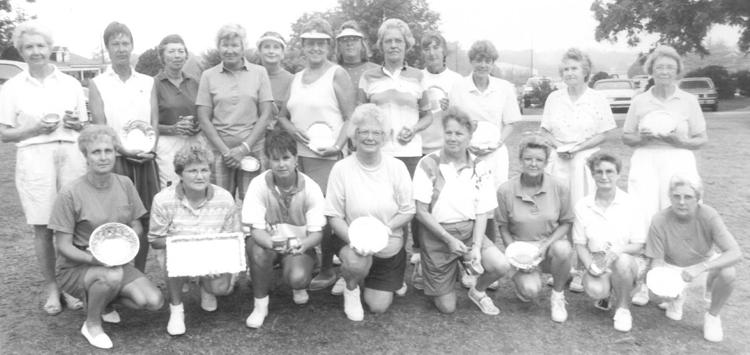 Peer Helpers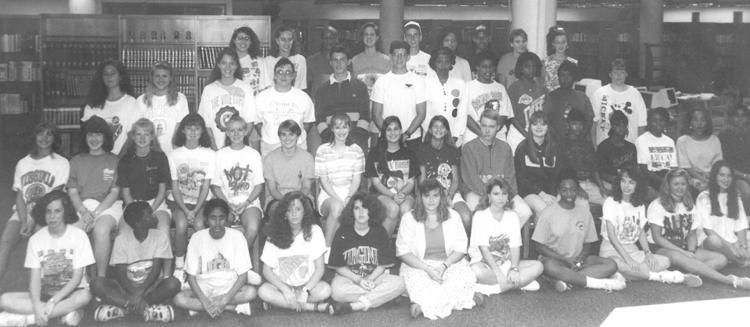 Democrats
Camp

Basketball camp

Groundbreaking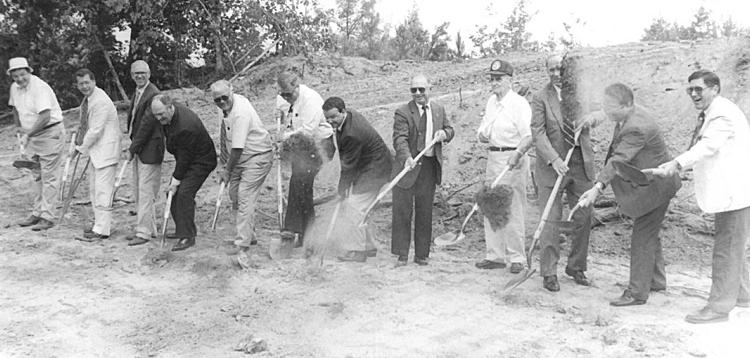 Cheerleading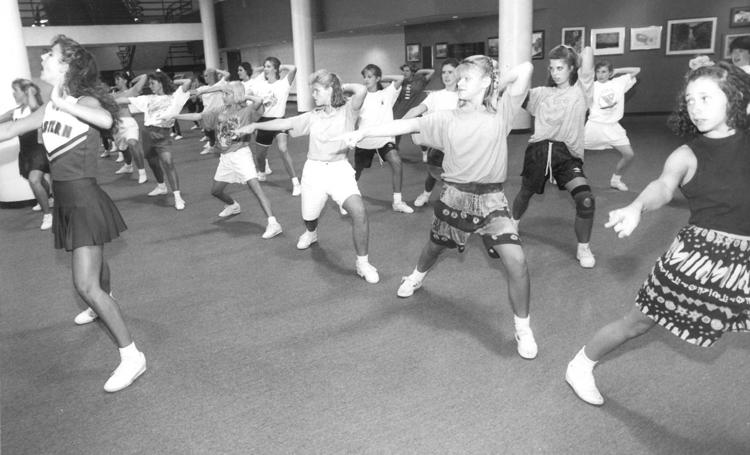 Governor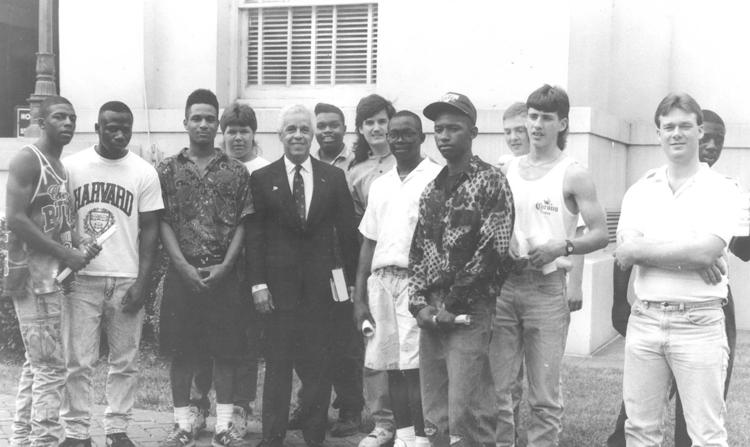 Grace Baptist Church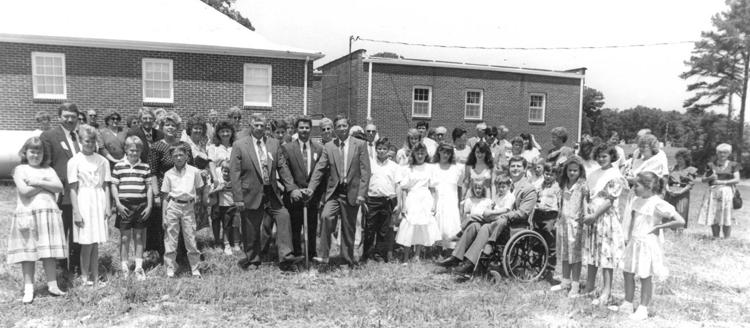 All A's

Big Brothers-Big Sisters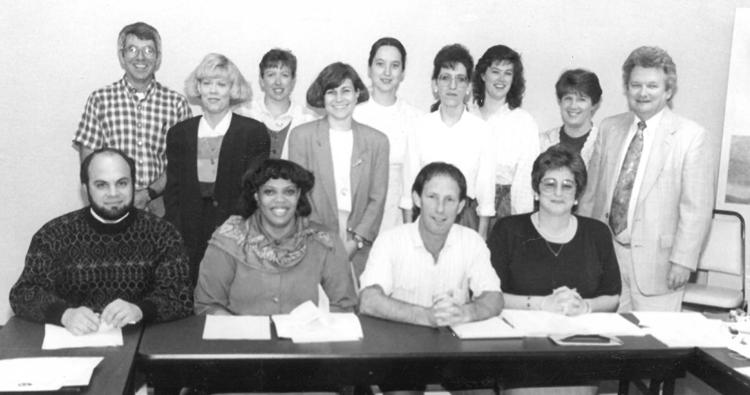 Good Samaritan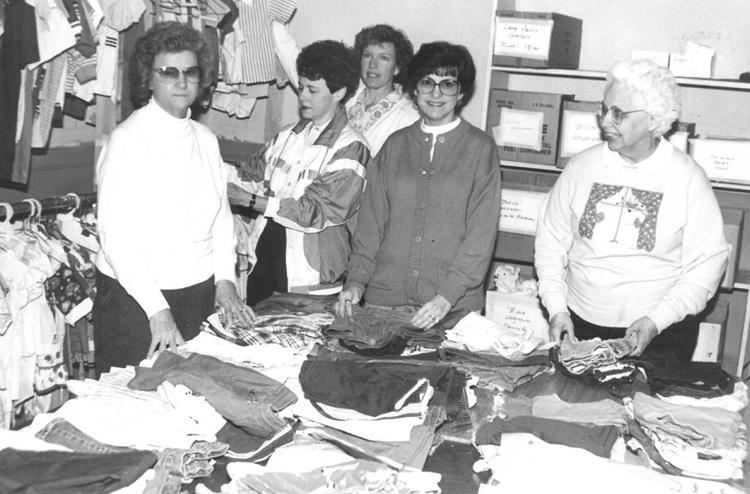 Ewe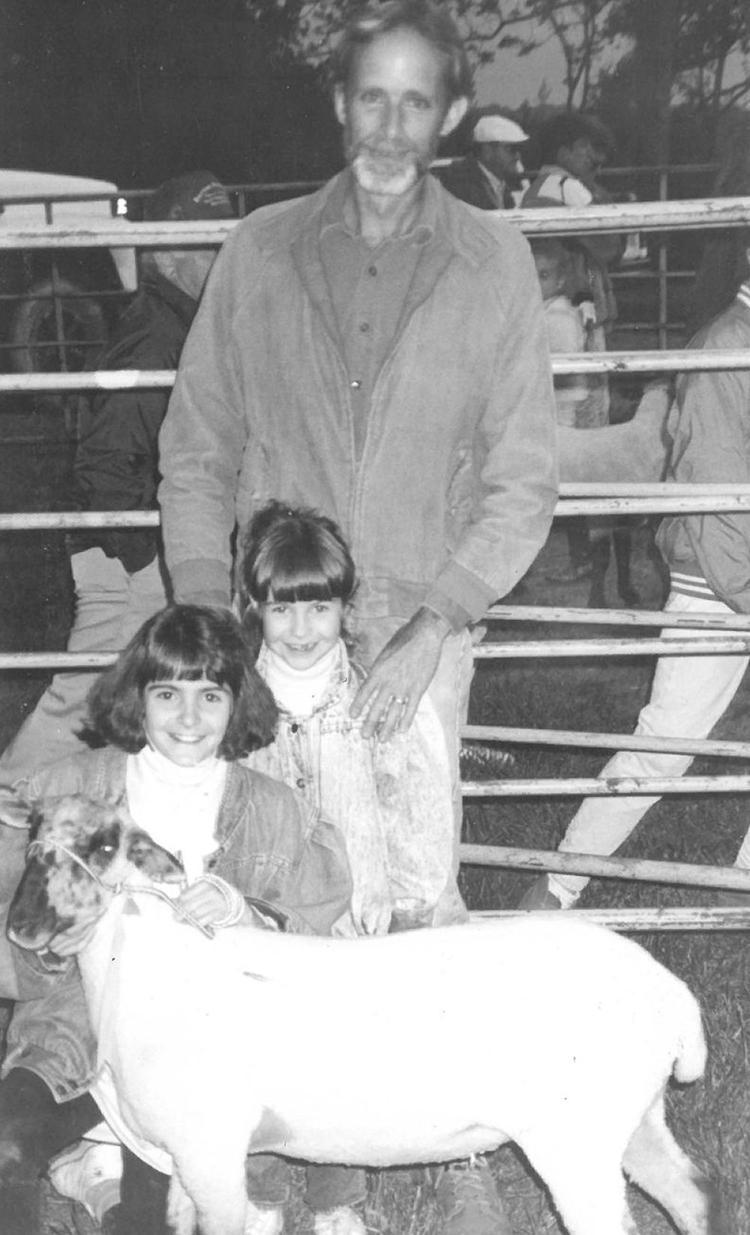 Cub Scout Pack 496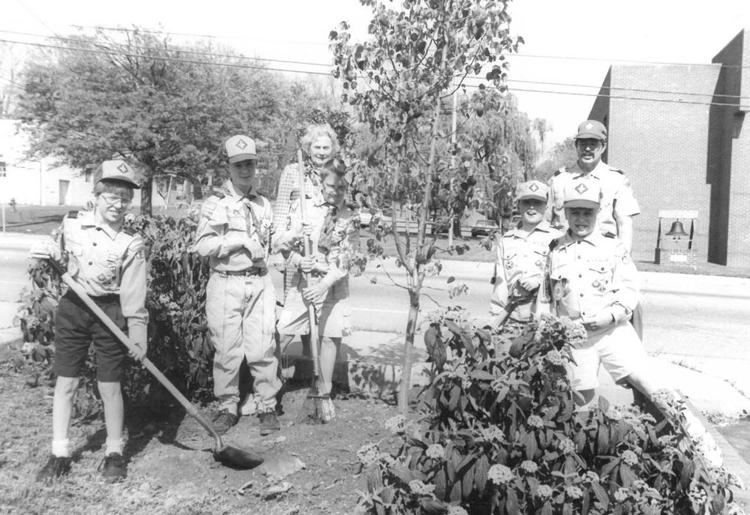 Check presented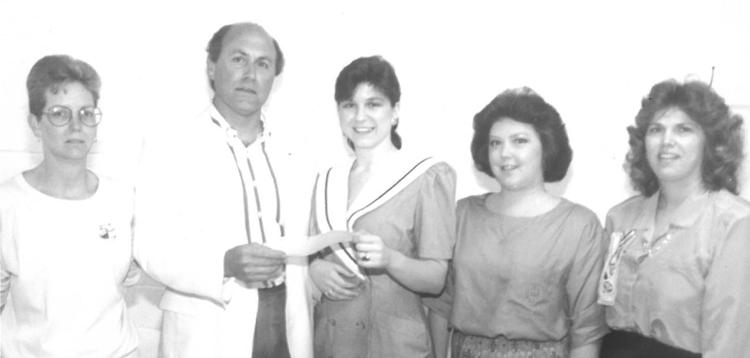 Masons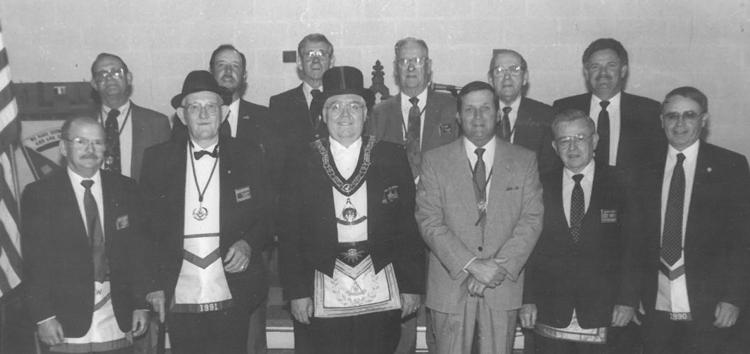 Mission Fair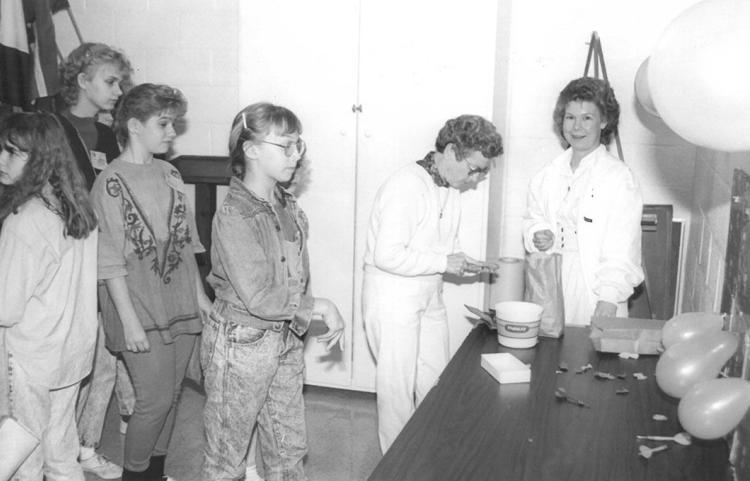 Mission Fair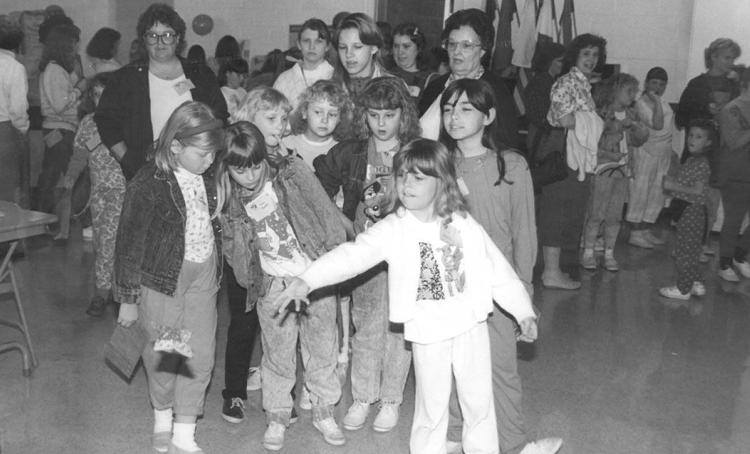 Boston's Big Event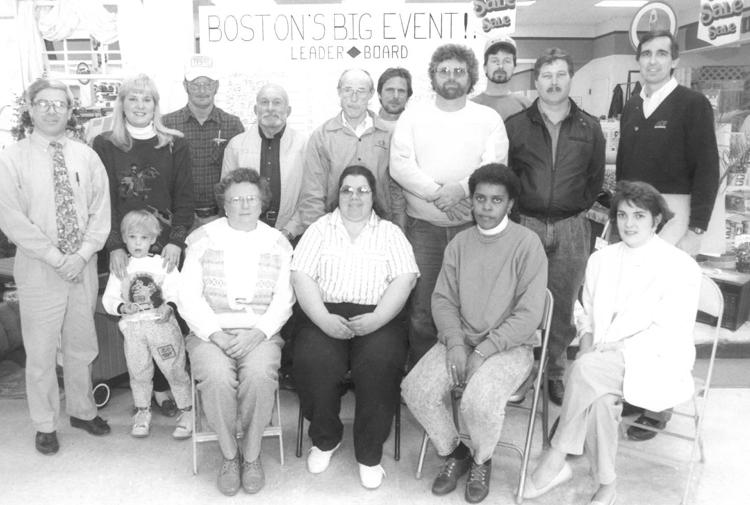 After prom party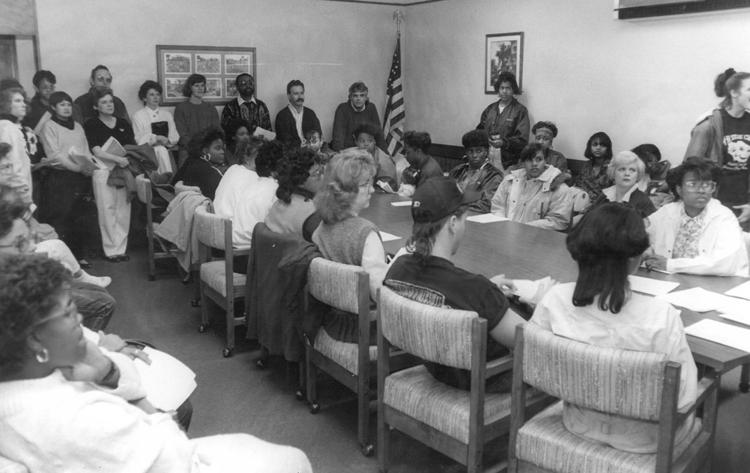 Employ the Older Worker Week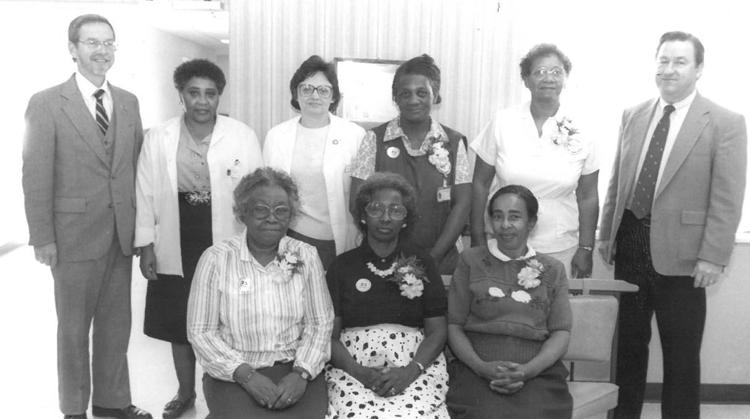 Community Chorale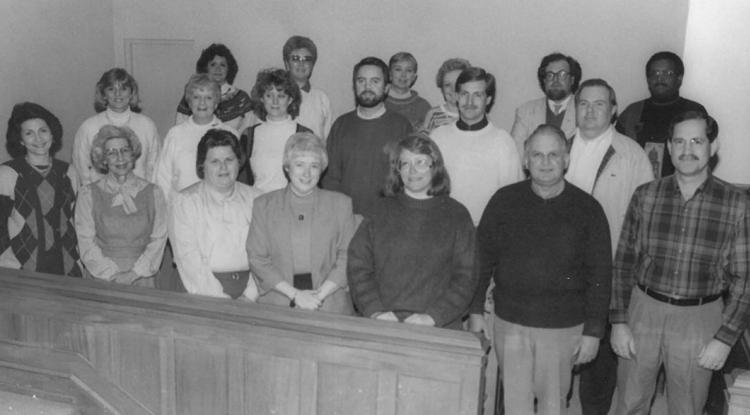 Top managers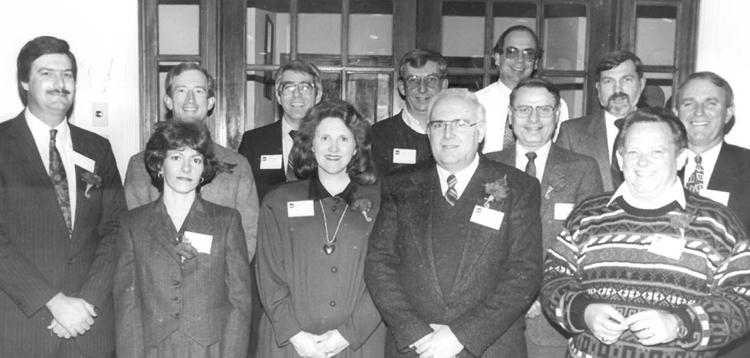 Fine Arts Board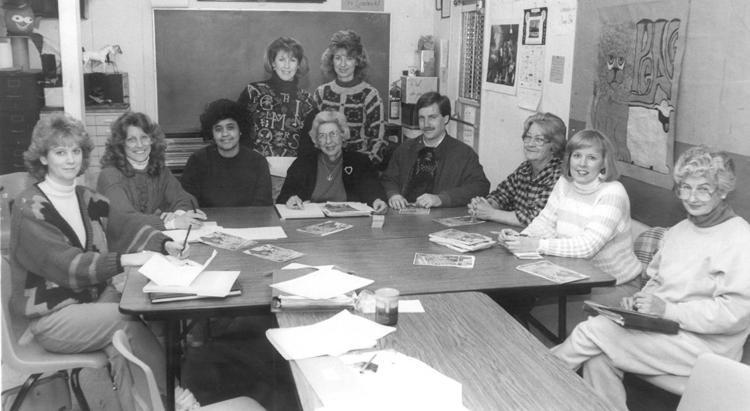 Gardening therapy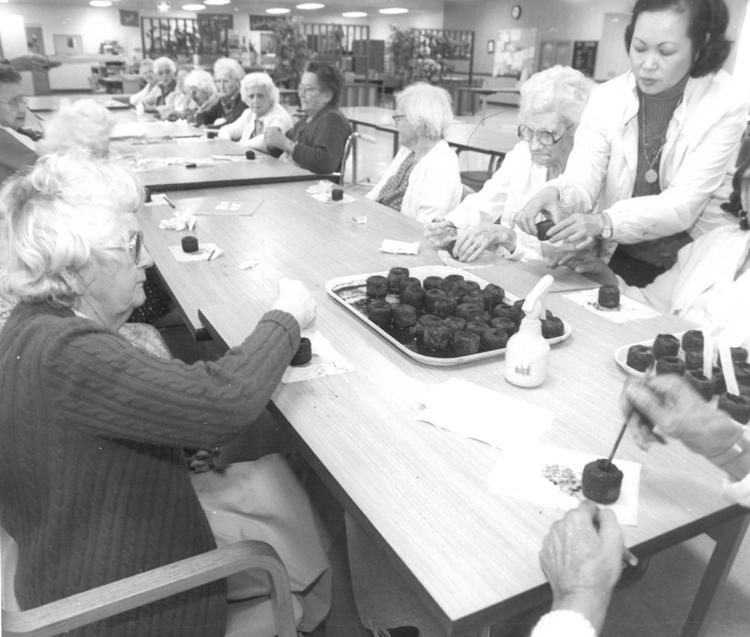 Ag office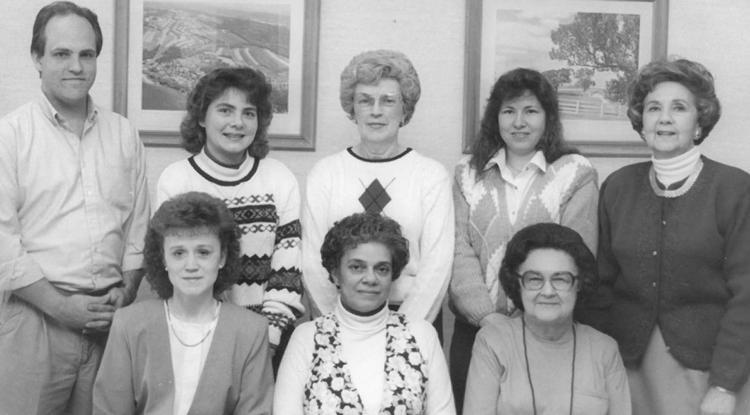 Clays Mill meeting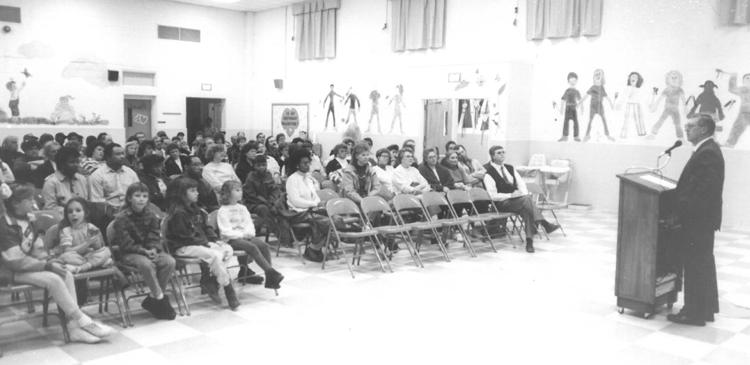 Becky Ramsey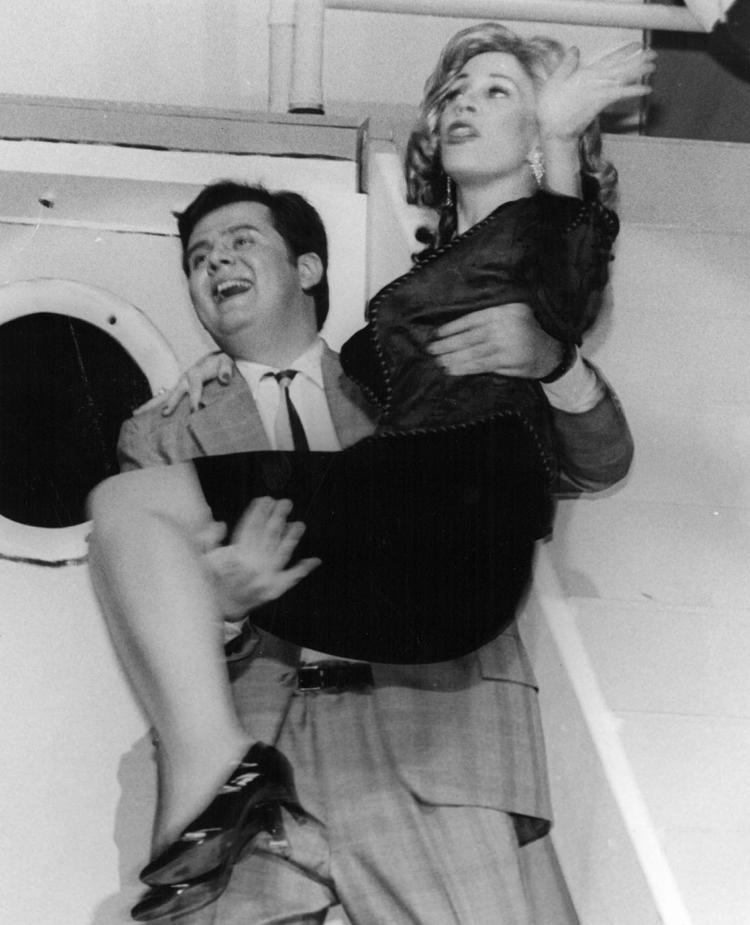 Workshop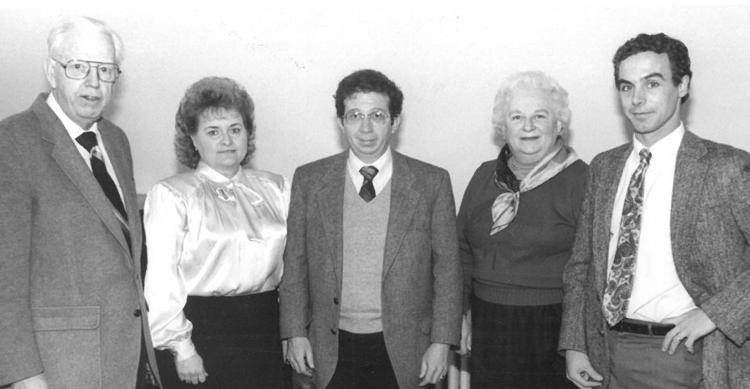 The Woodview Black History Month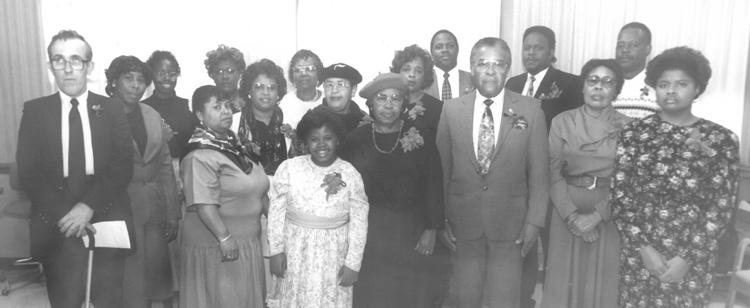 MLK service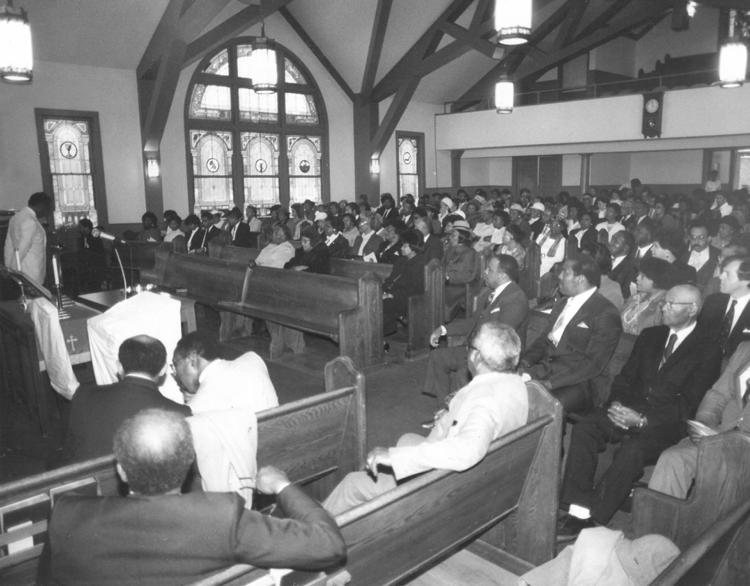 South Boston Baton Jazz Group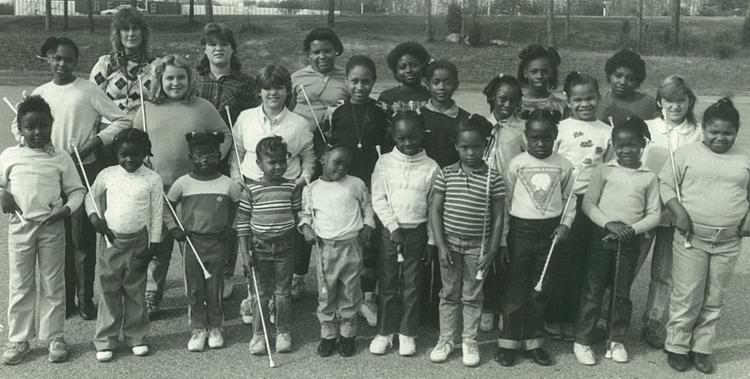 Who's who?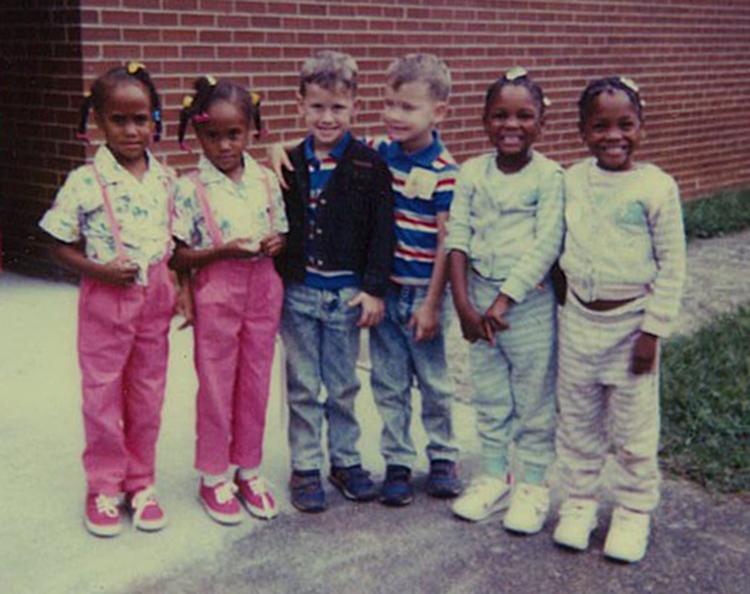 Woman's club meets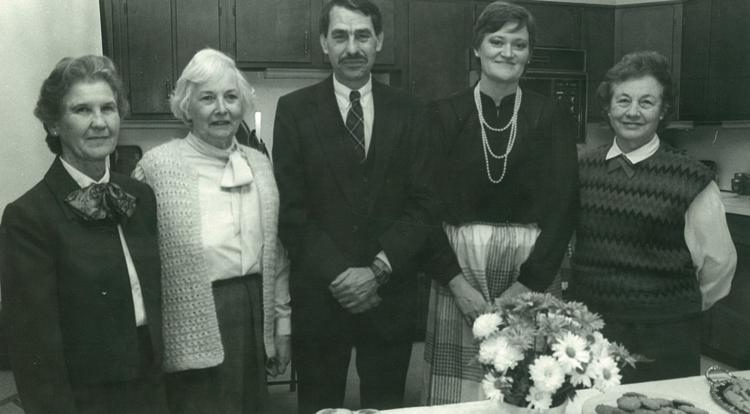 Junior High School Lions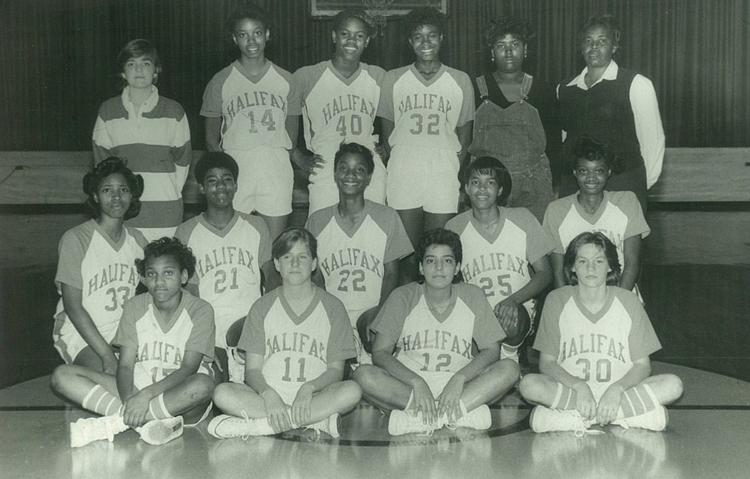 STOP six-band concert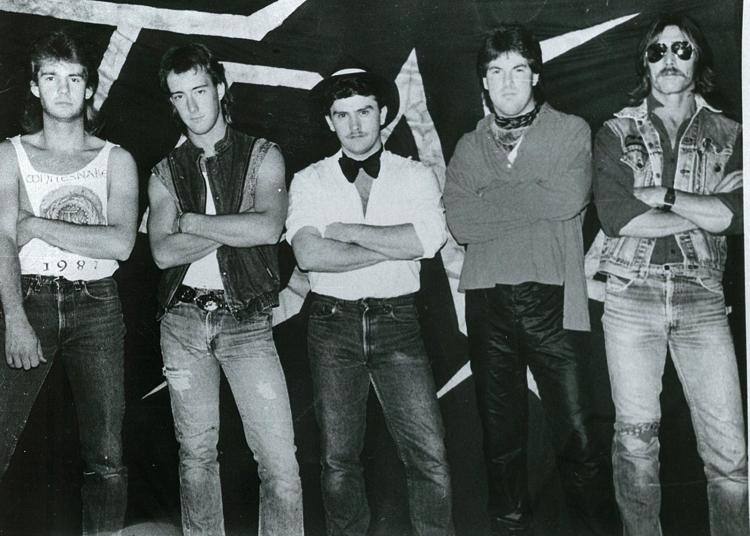 Career Day at Senior High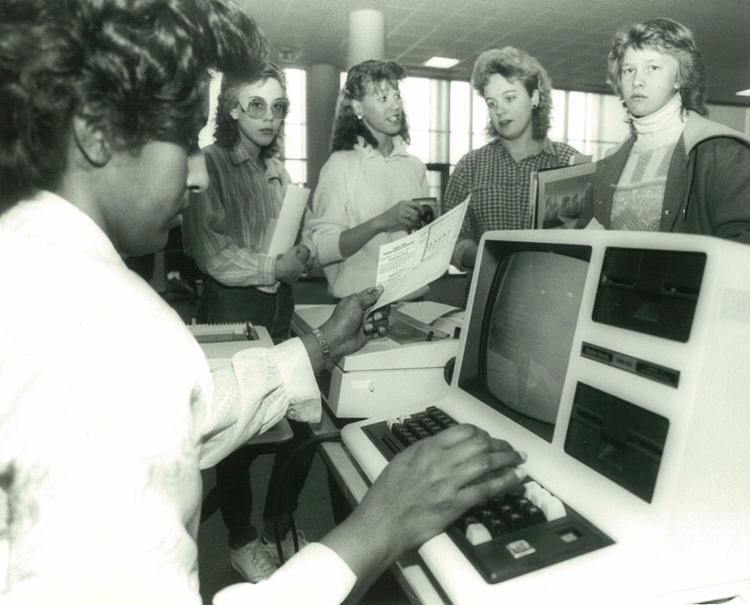 Indian research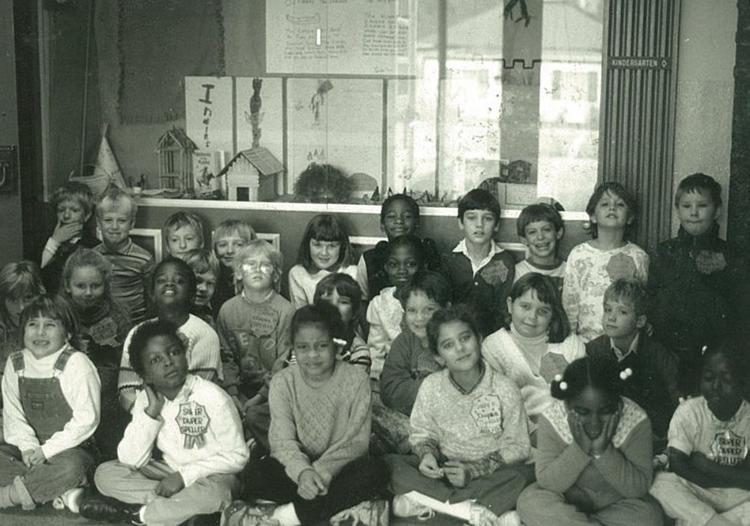 Broccoli Recipe Contest winners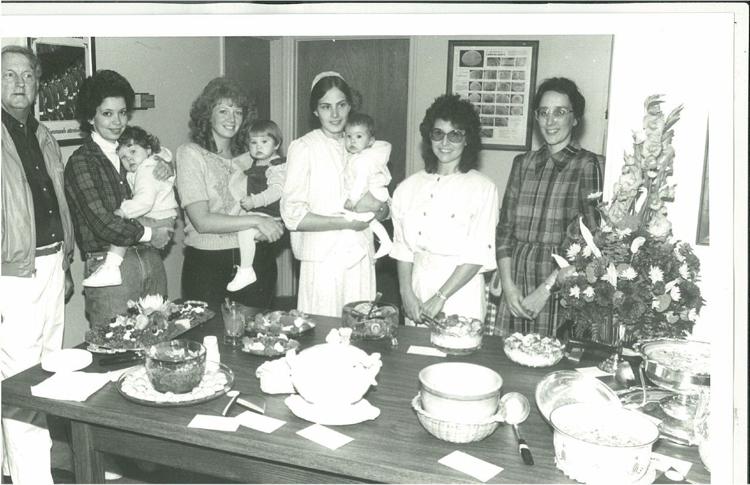 King service held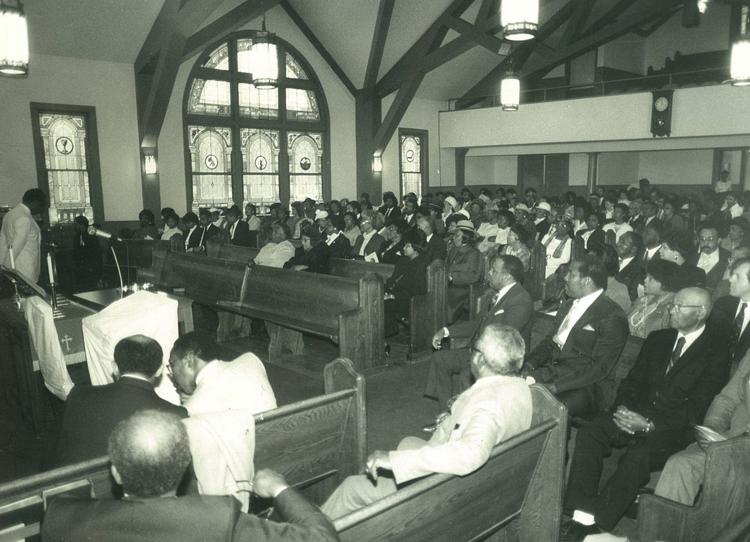 Preparing for the concert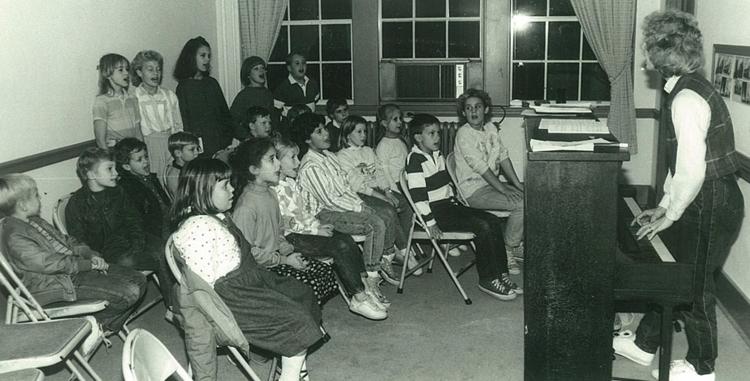 World of Sports skating rink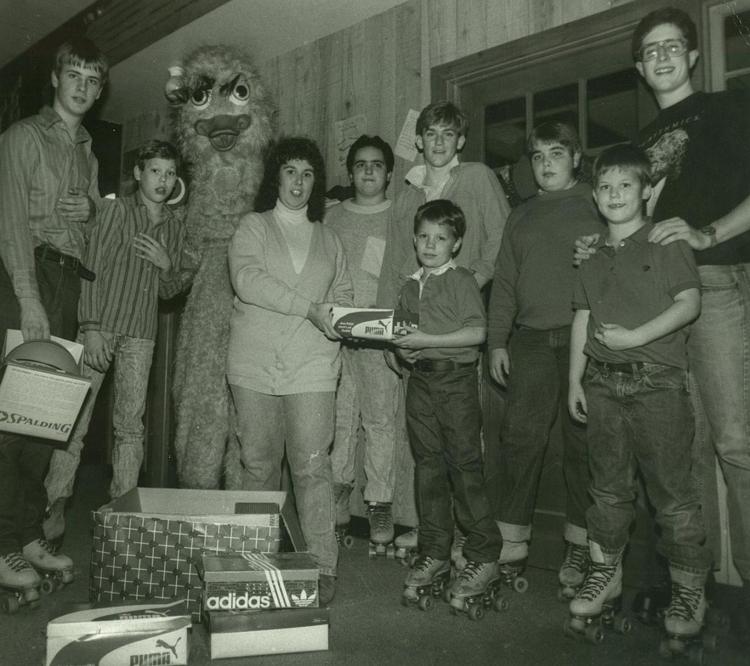 Roses recognizes district award winners

Essay contest winners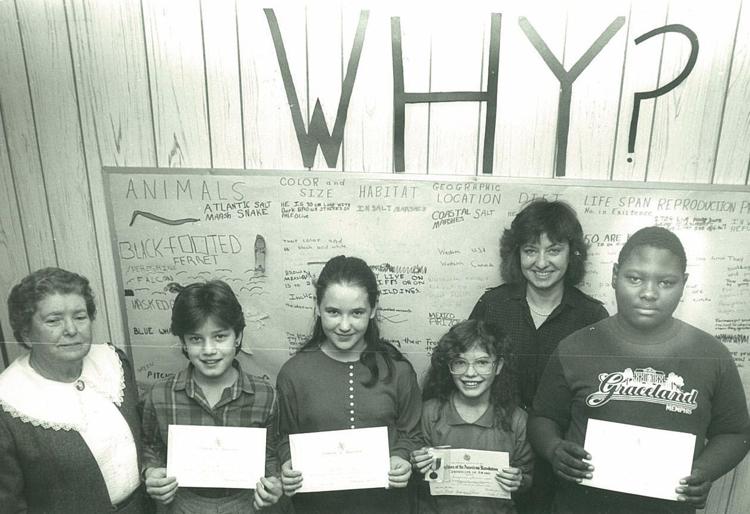 Reading in computer center at South of Dan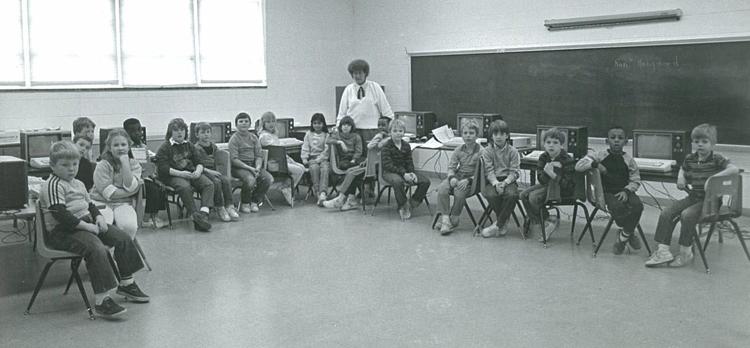 Doors close on Ingram Post Office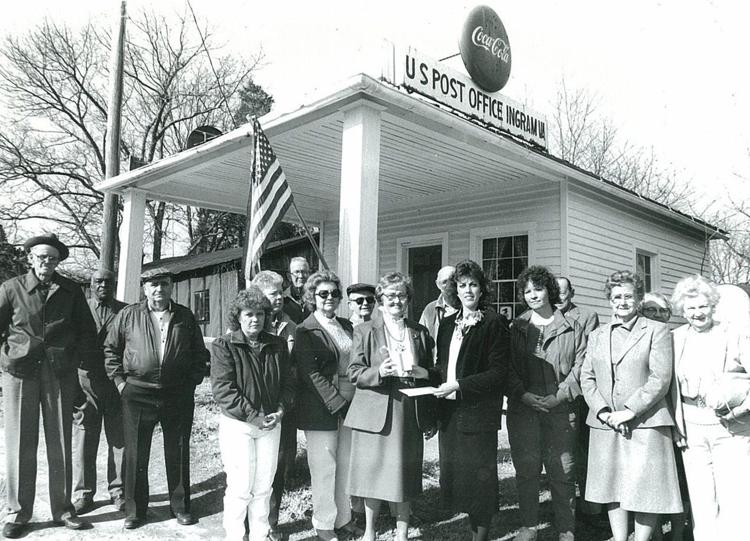 Students rewarded for reading achievement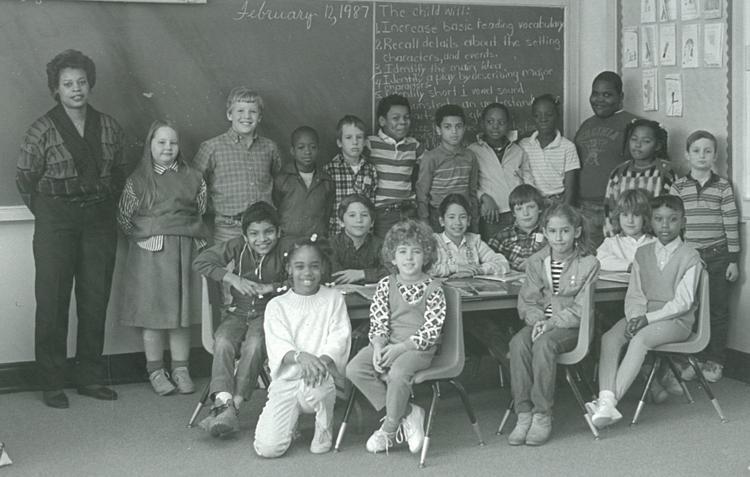 Celebrating 75 years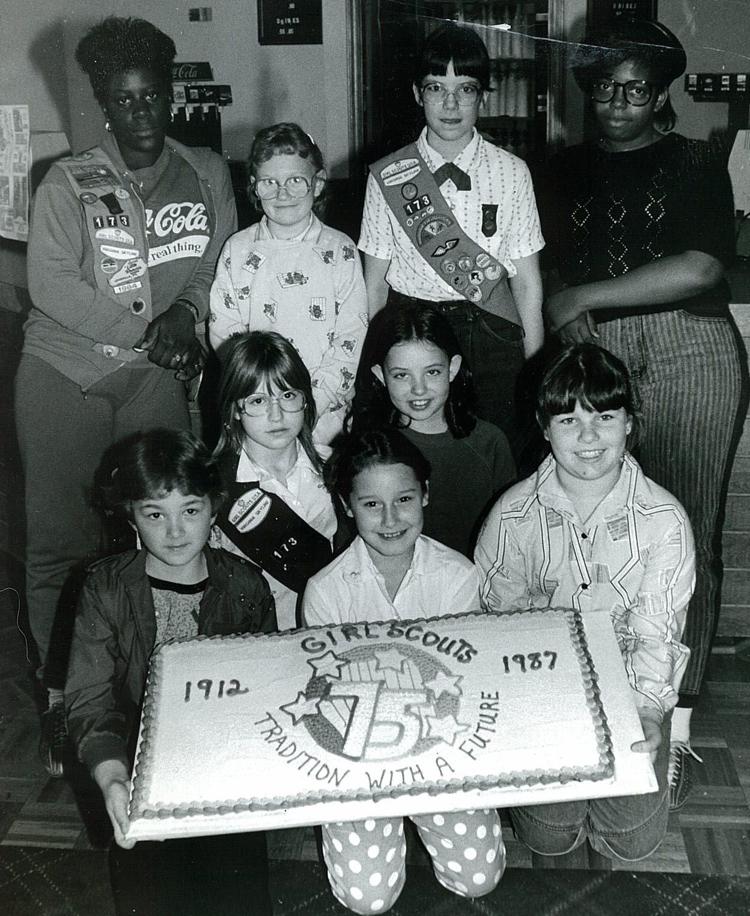 Kenneth and Marie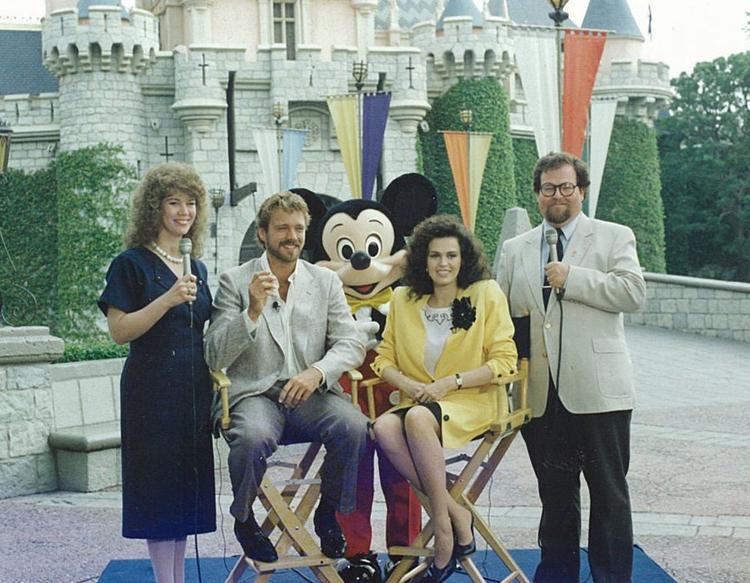 Kids' Kollege in 1994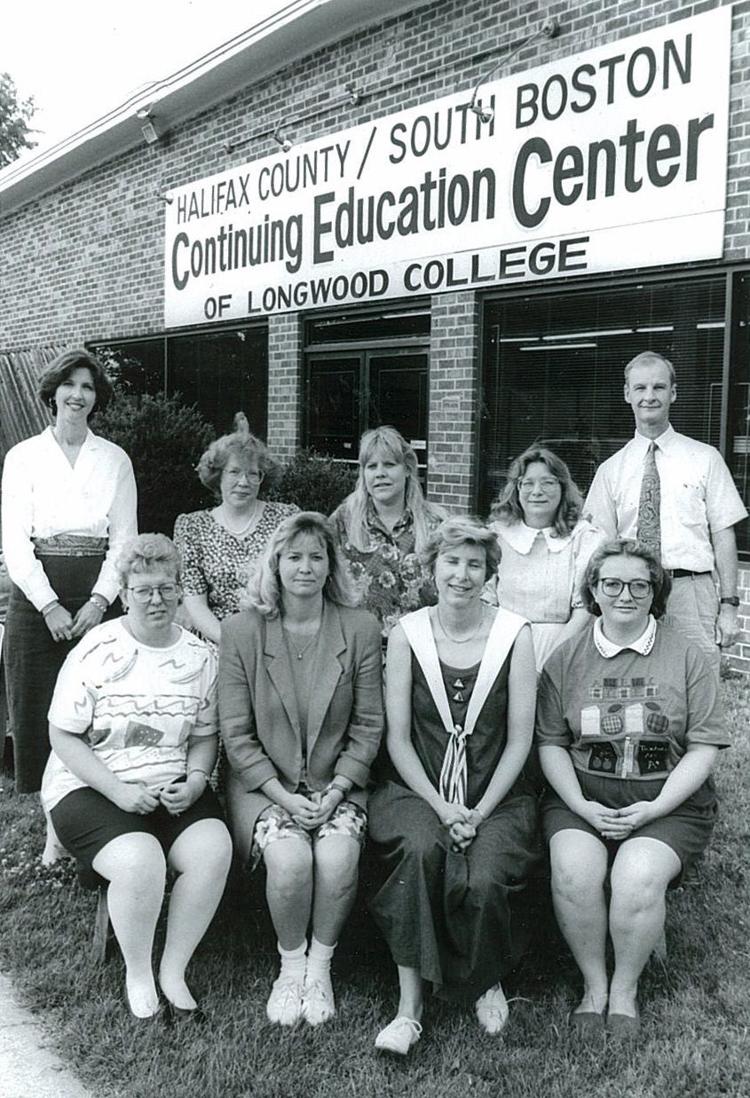 Learning the printing press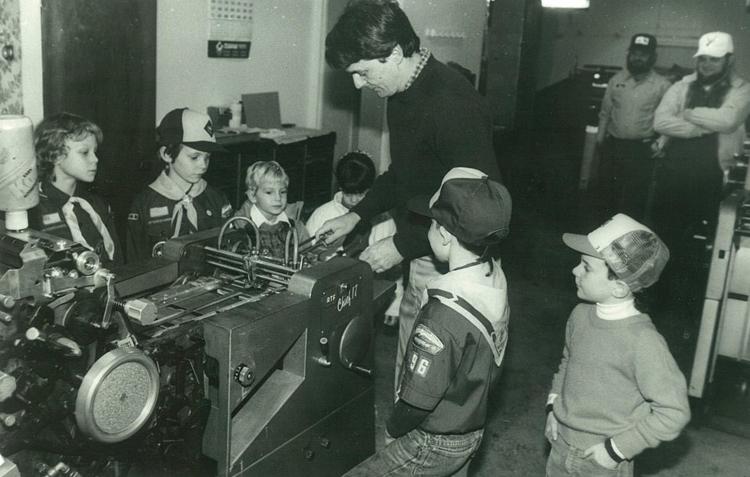 Virgilina Elementary first grade class 60 Years ago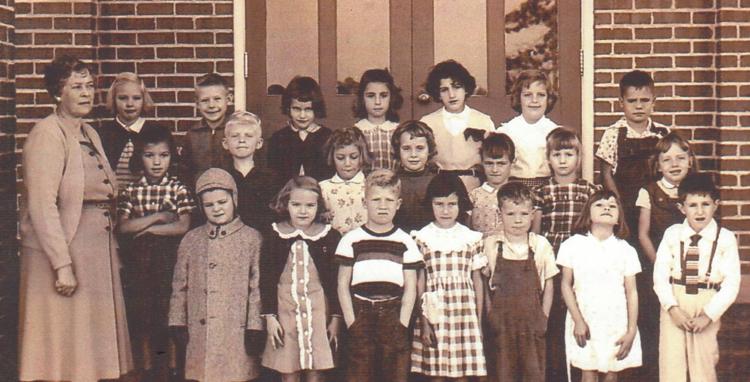 Virgilina Girl Scout Troop #215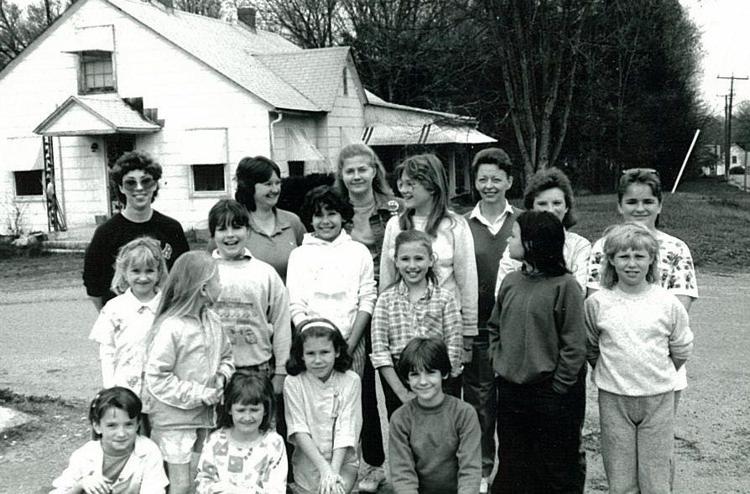 Pig farm tour in Alton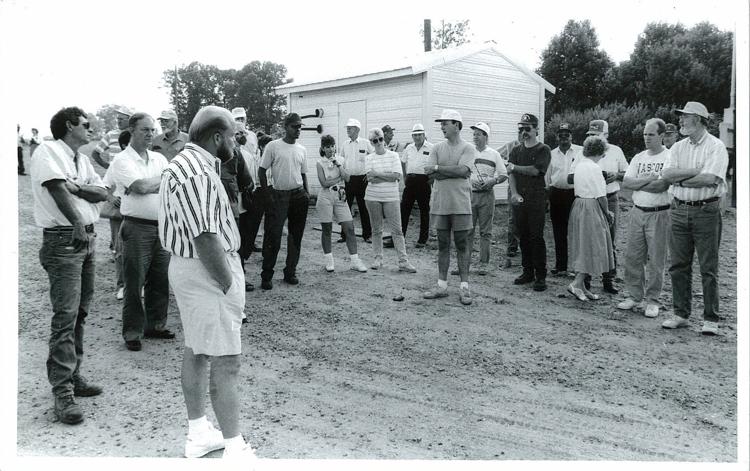 U4EA performs with stop six-band concert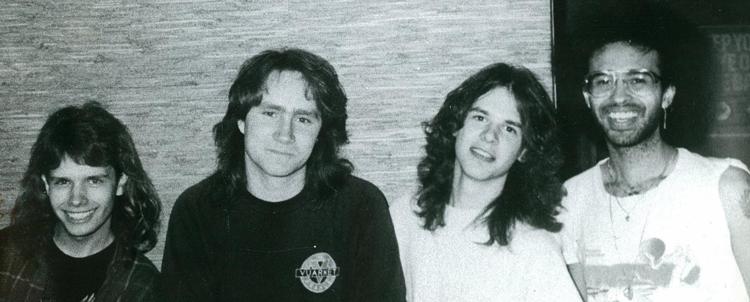 Jamestown fort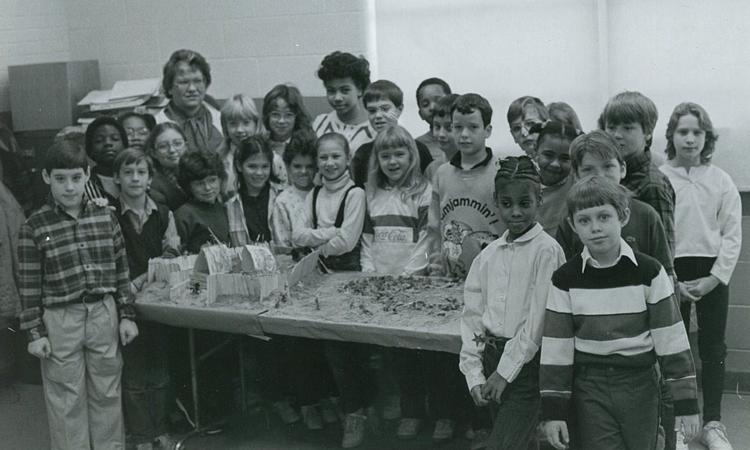 1987 Olympics Day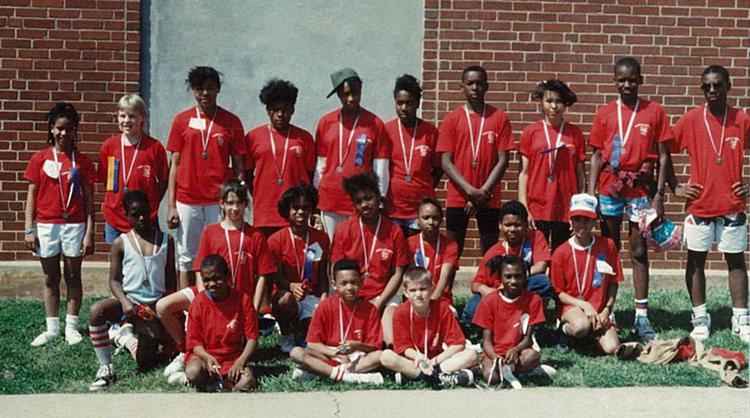 Tobacco Task Force meets

Halifax County Senior High Florist Department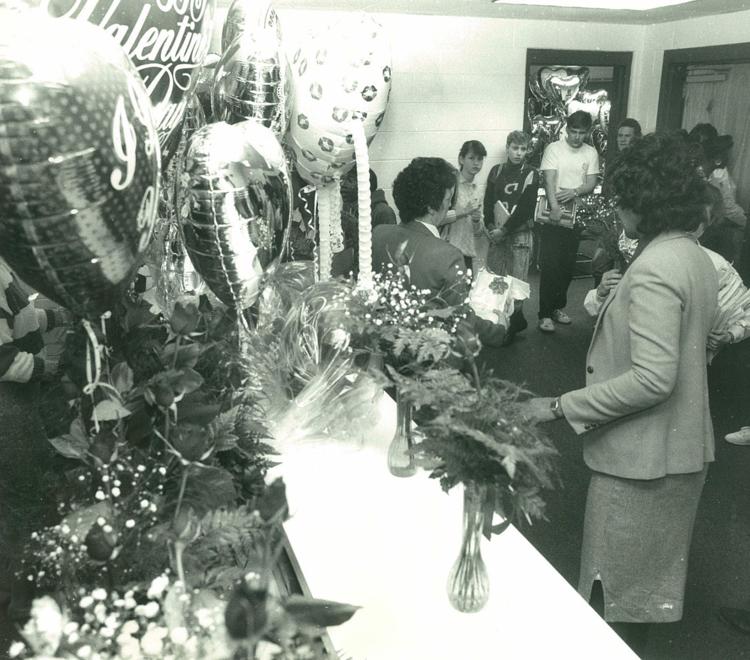 DAR essay contest winners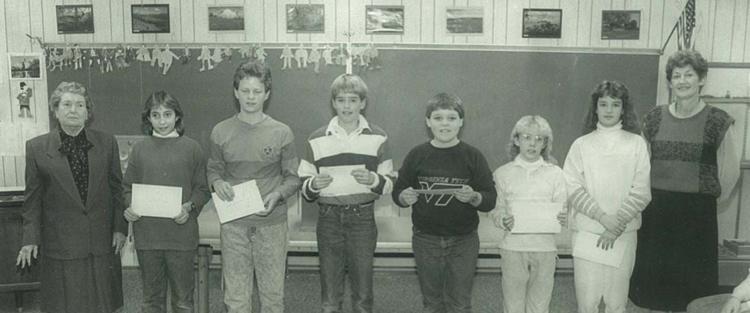 New birthing center dedicated
Battling the blaze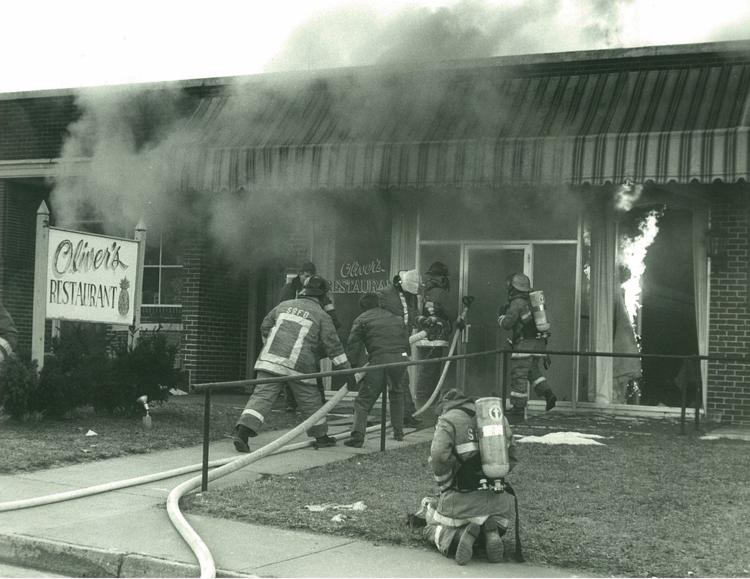 On the march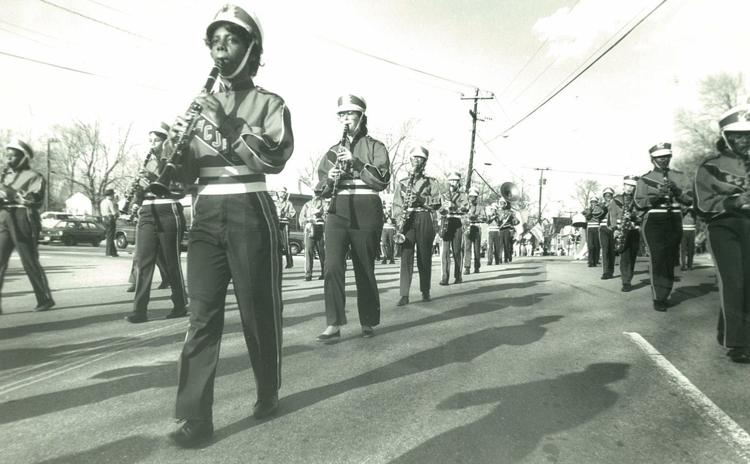 SCA donates food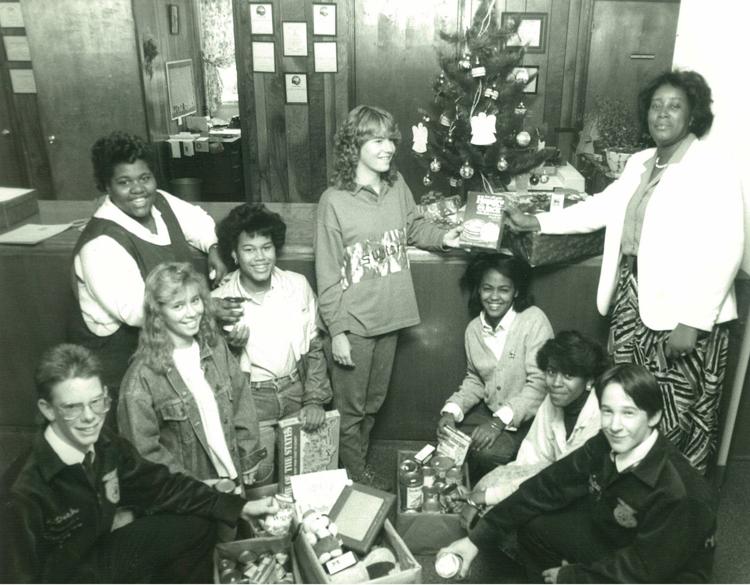 Tough defense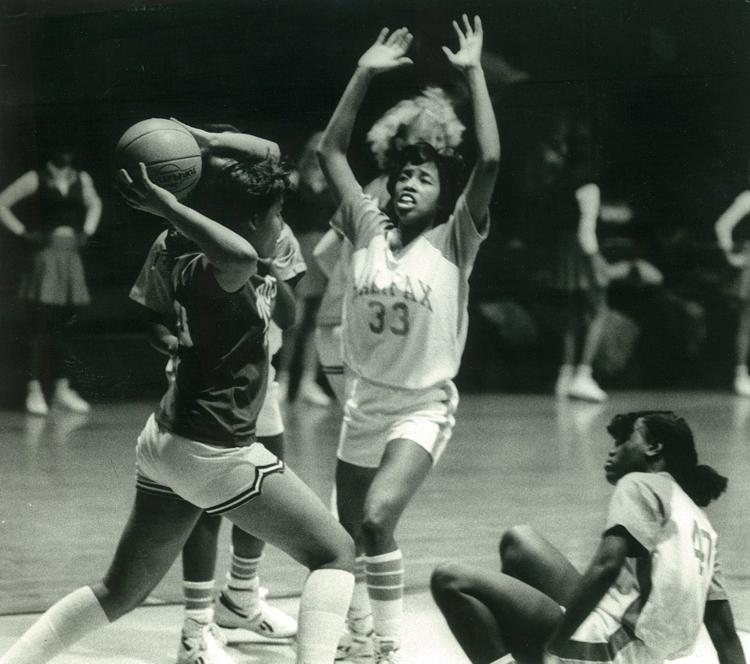 Community Christmas Concert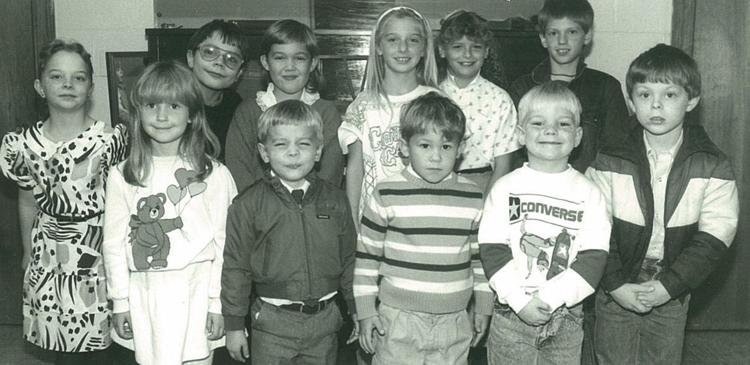 United Way board members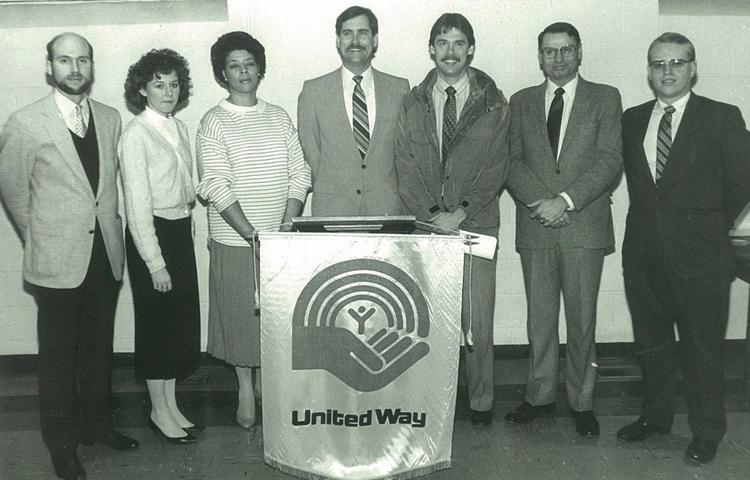 Retiring Halifax County Community Action Board of Directors

Hospital employees contribute to United Way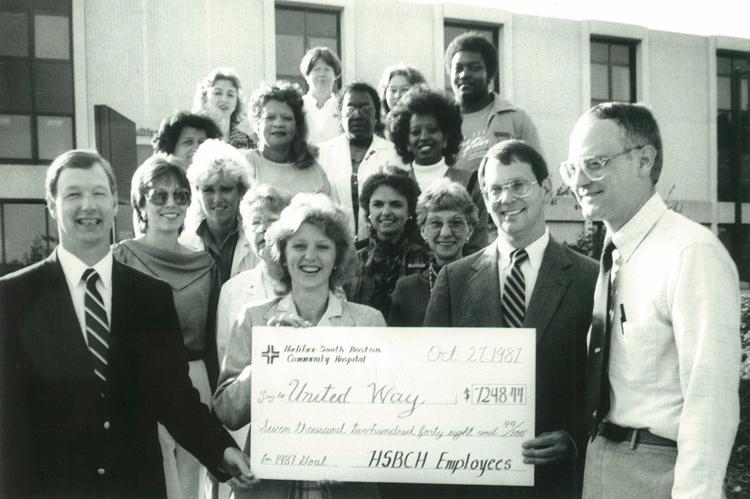 Last-minute campaigning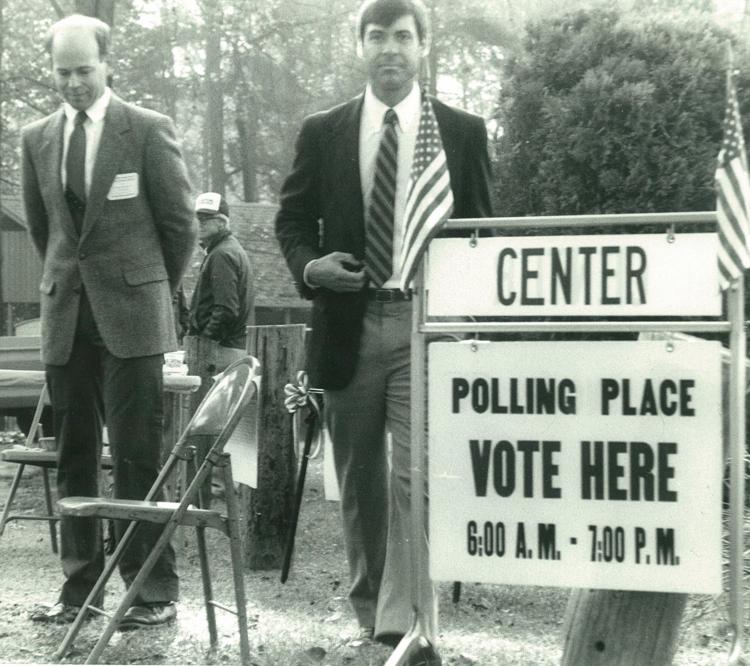 Looking over the announcement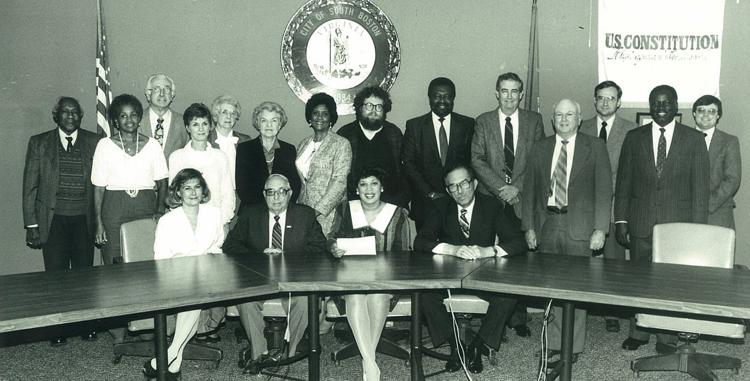 Midget champs
Cast of 'Annie'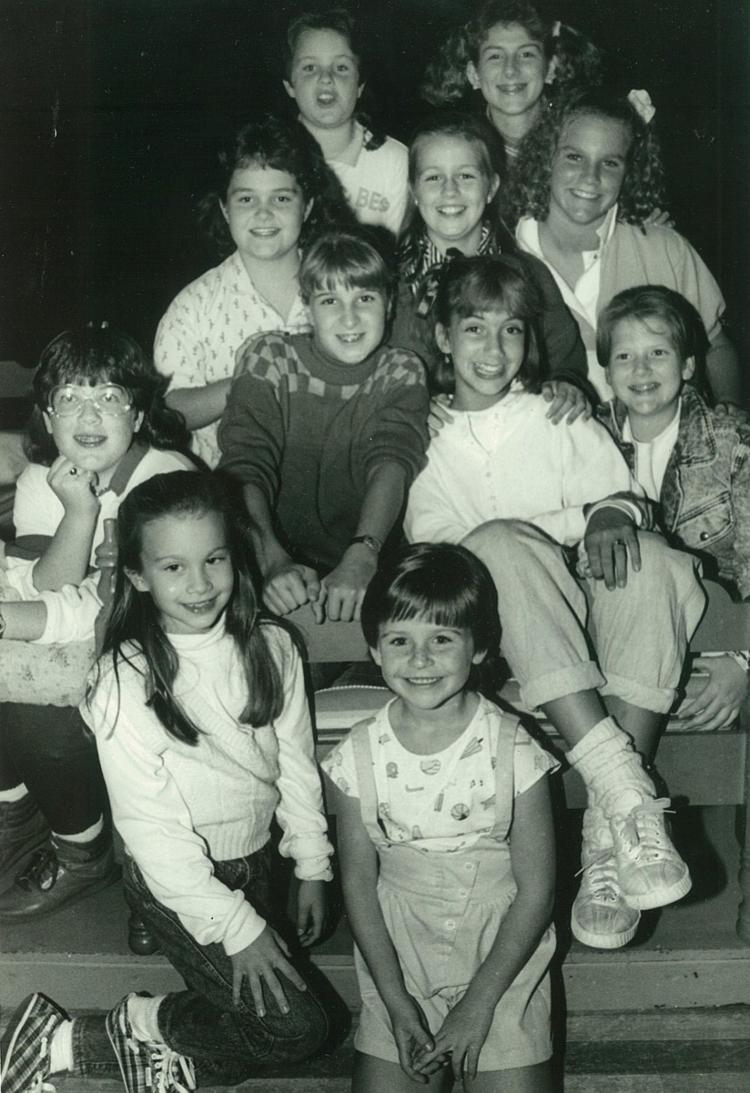 Making presents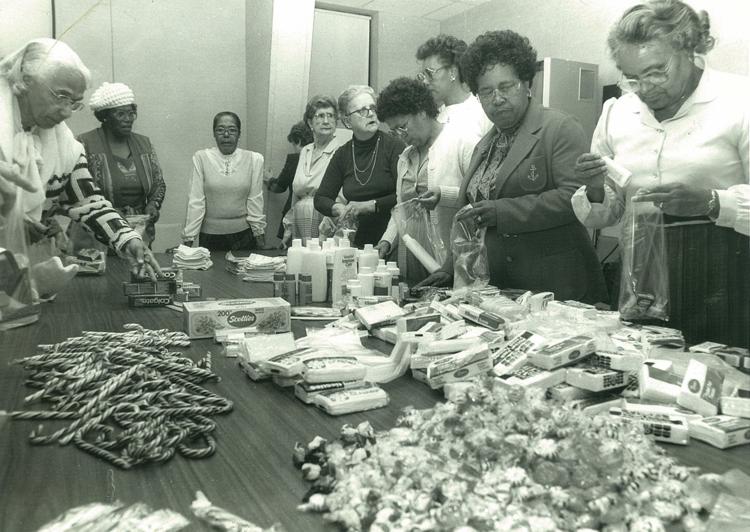 Medal and certificate recipients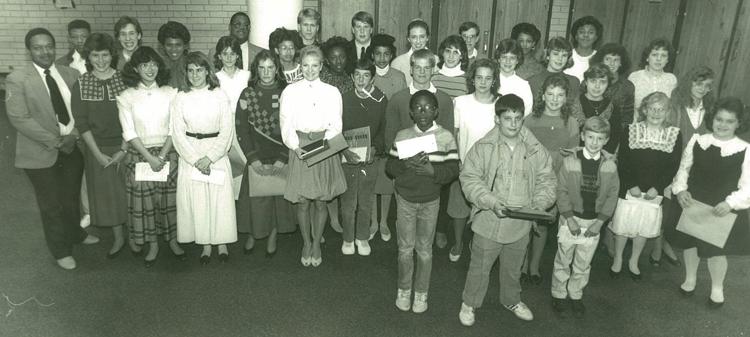 Career Day at Senior High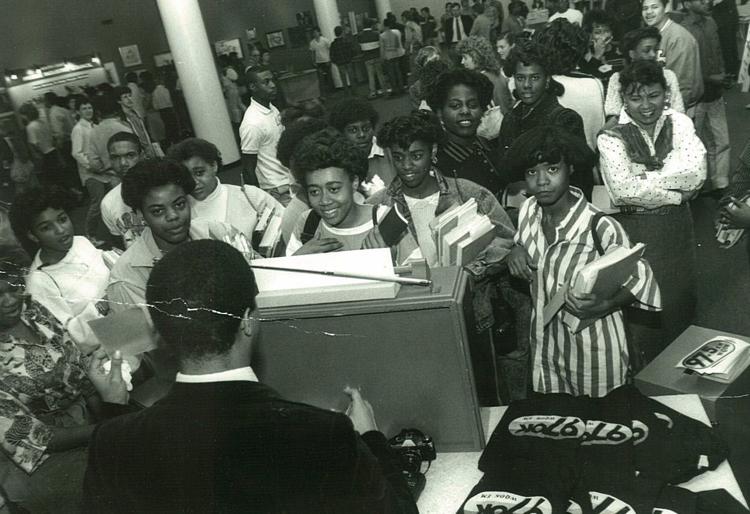 Essay contest winners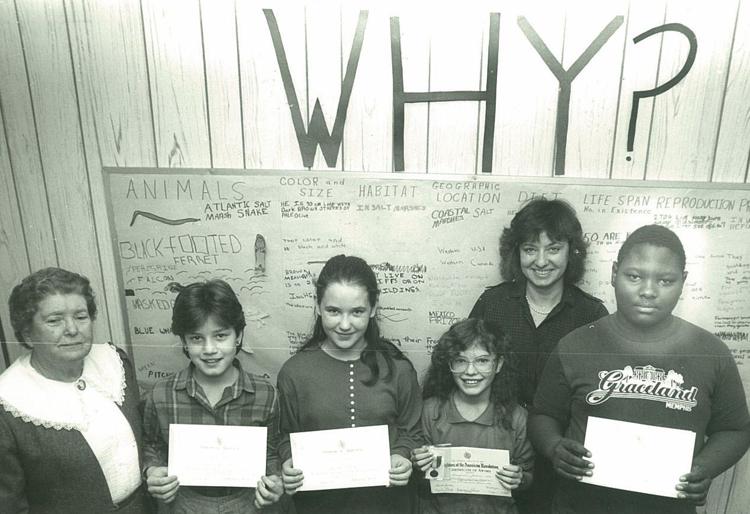 Cantaloupe Festival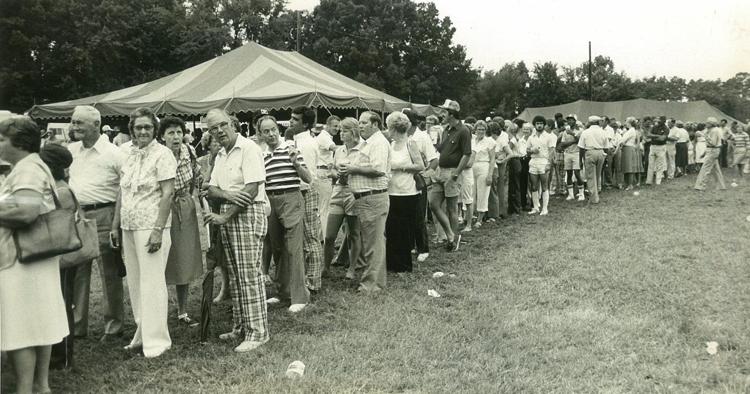 Registered nursing students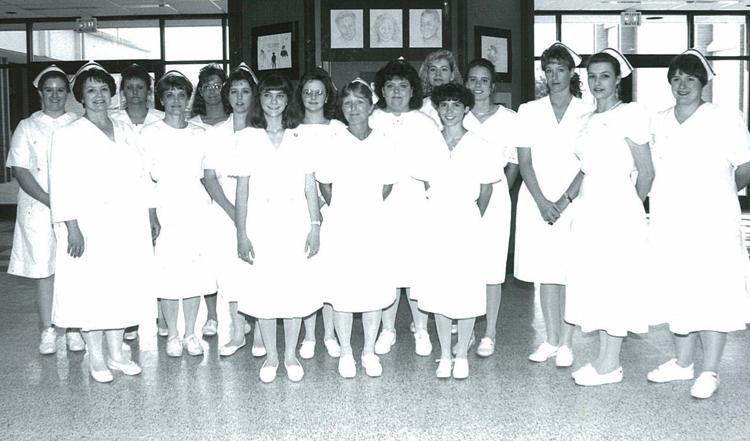 Basketball camp in 1991

ABWA officers installed in 1991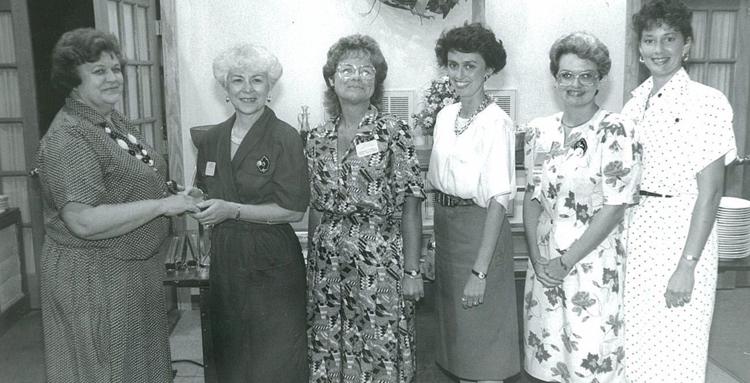 Day Care Center honored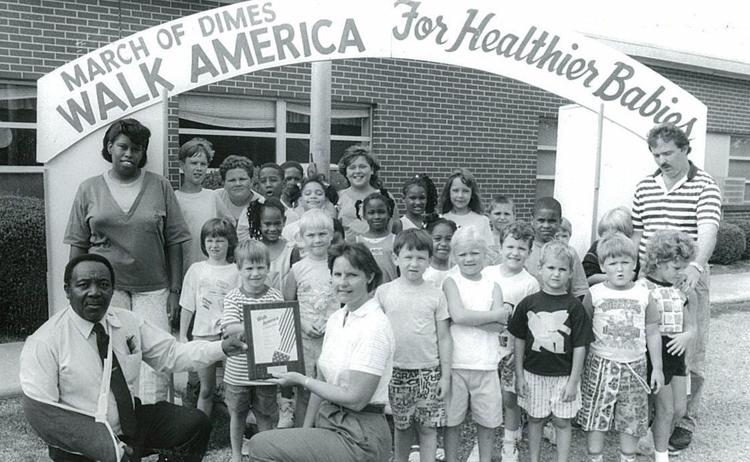 Democrats meet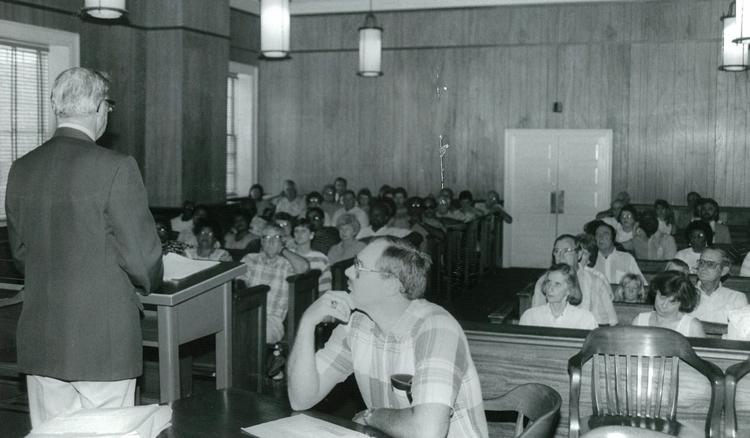 4-H Fashion Revue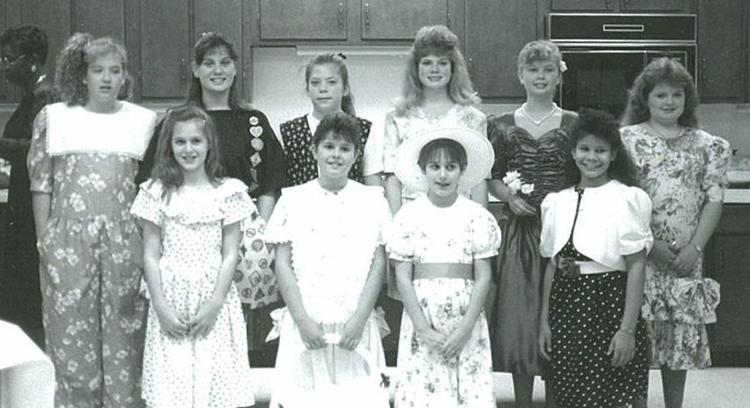 Division champions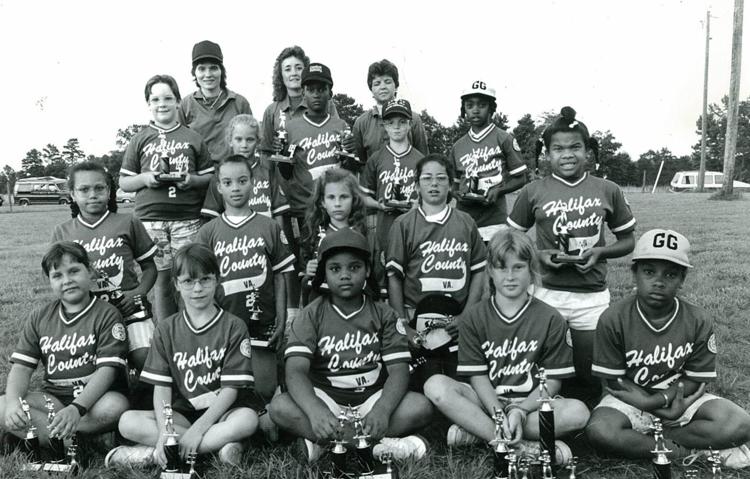 Ponytail champions in 1991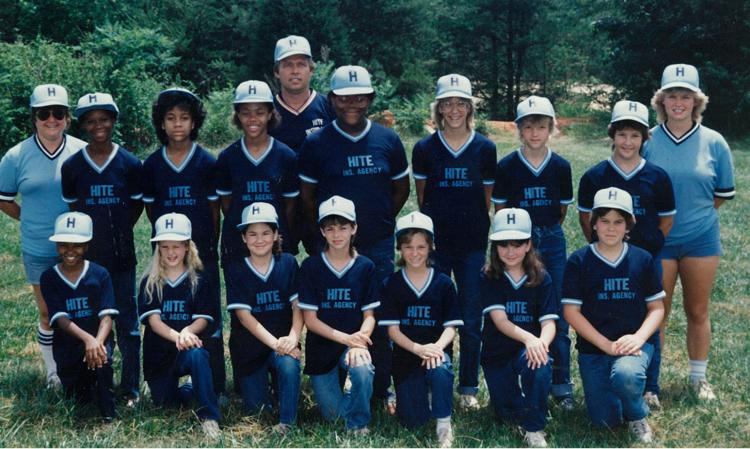 Halifax-South Boston Angels team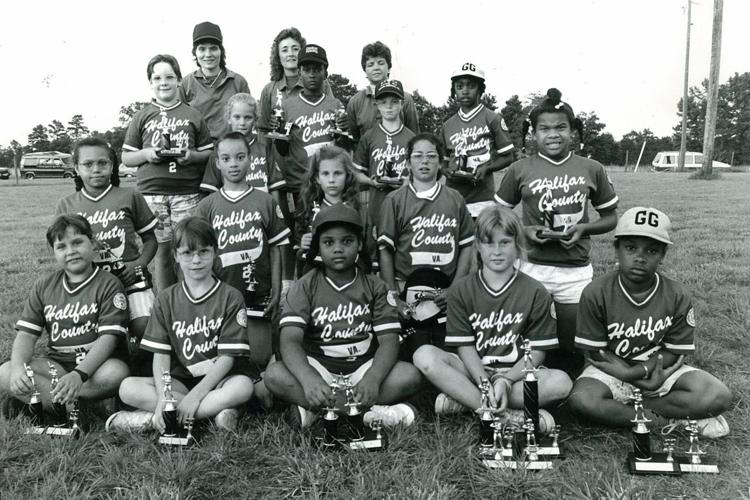 Off for a week at summer camp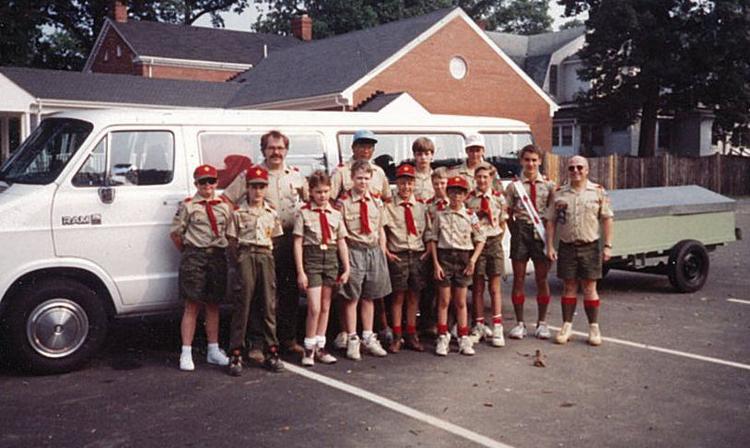 Appointed to position of warrant officer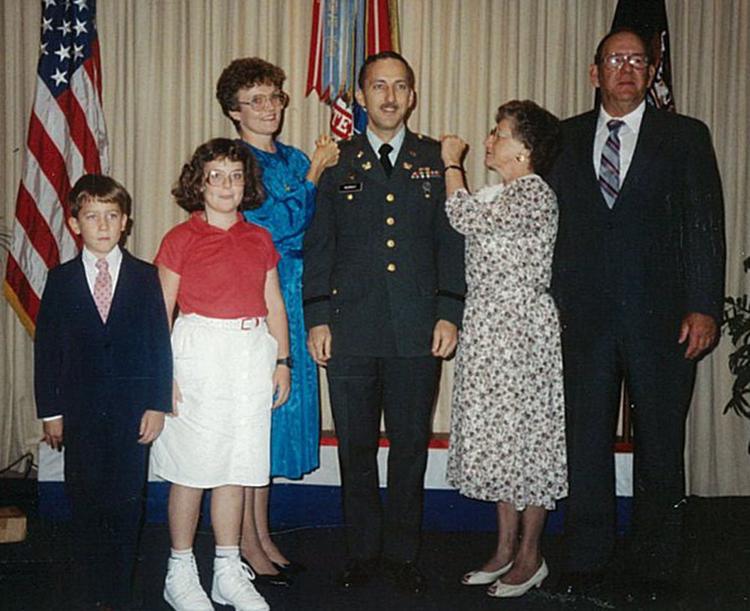 Handmade afghan raffled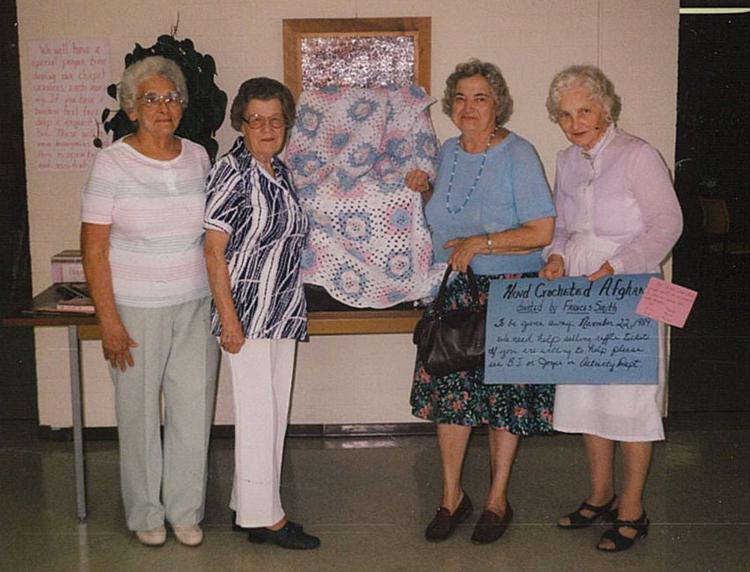 Cooperative Month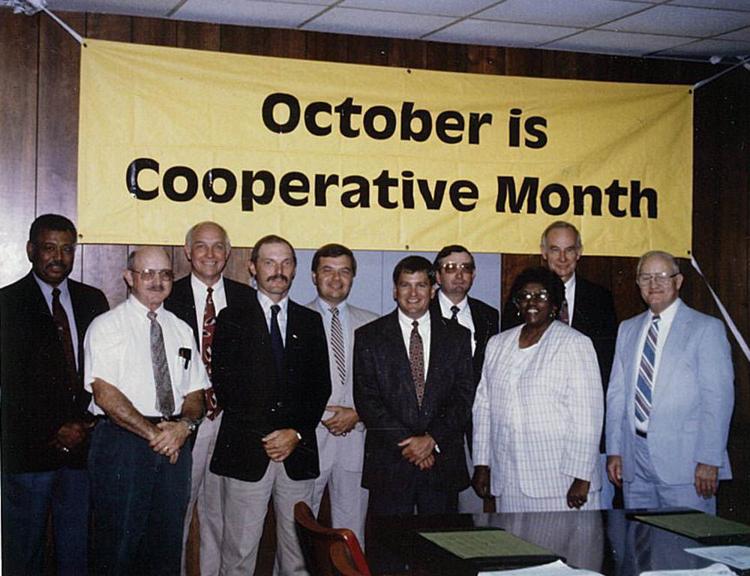 Lunch with students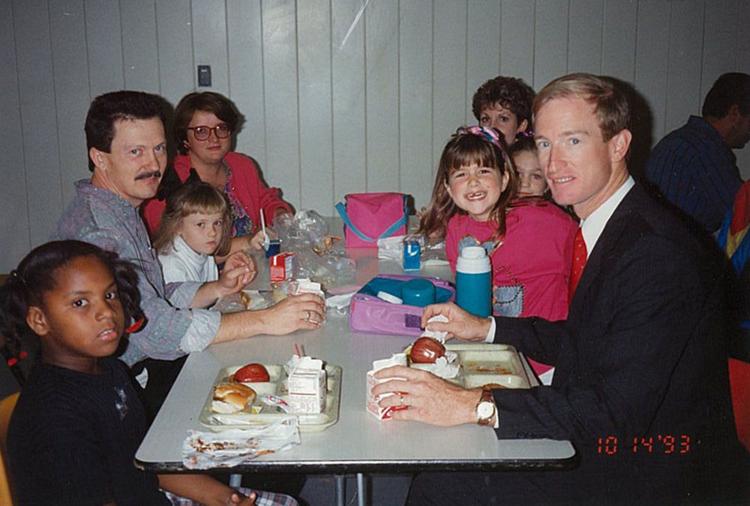 Barn owl nests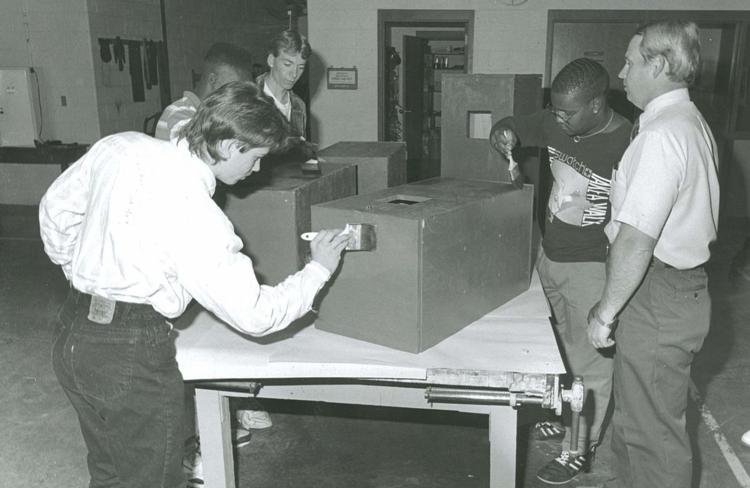 Little olympians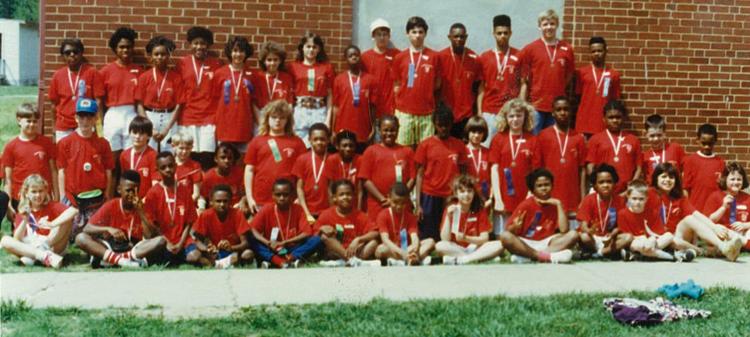 Wishful thinking?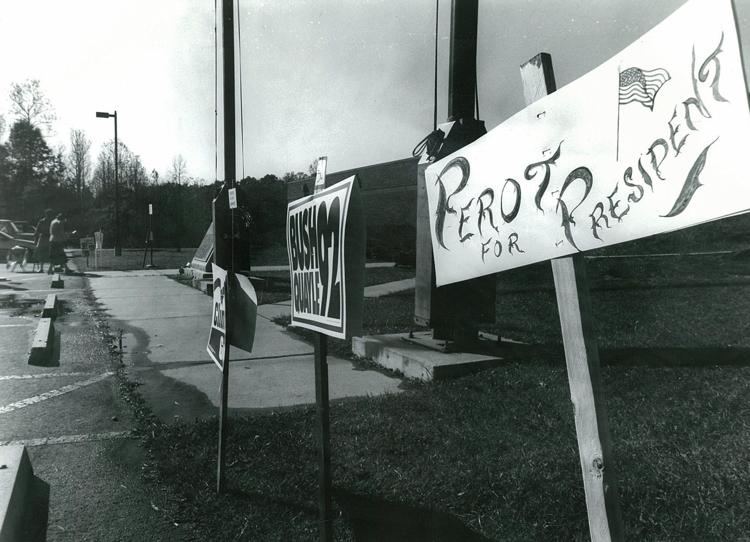 Pilgrim Lady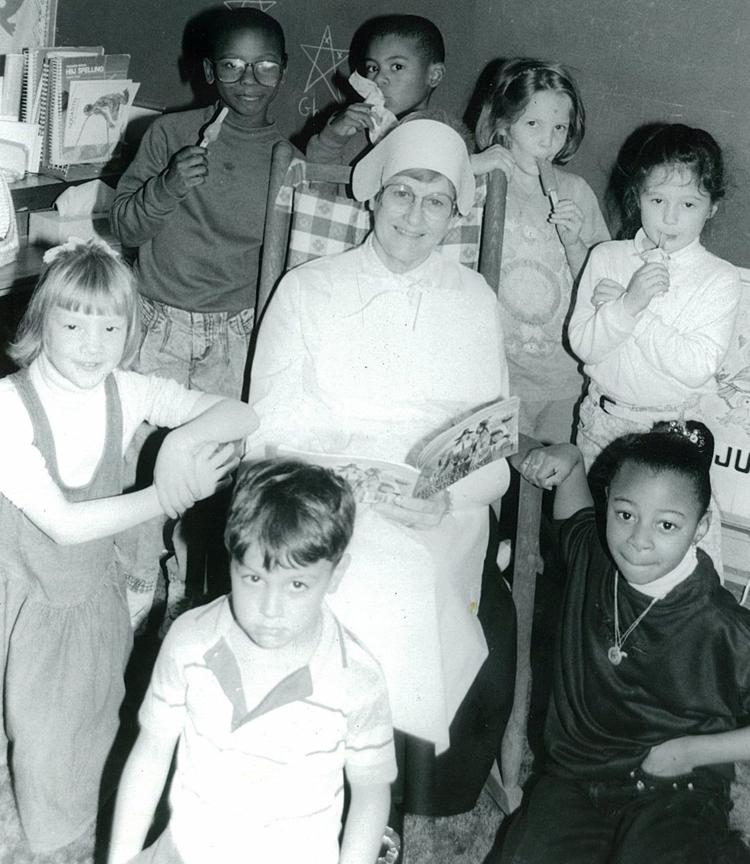 Halifax County Community Action Agency Board of Directors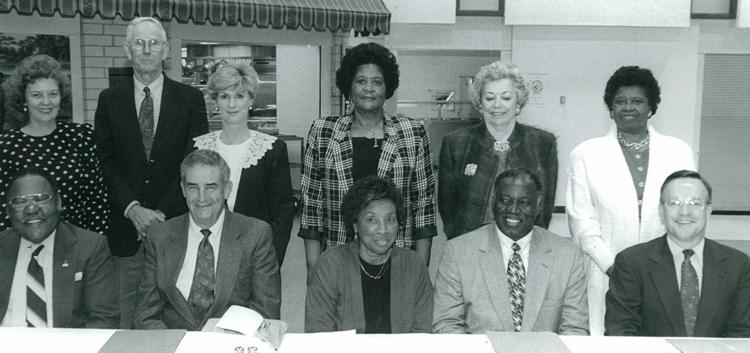 'Chick or Treat?'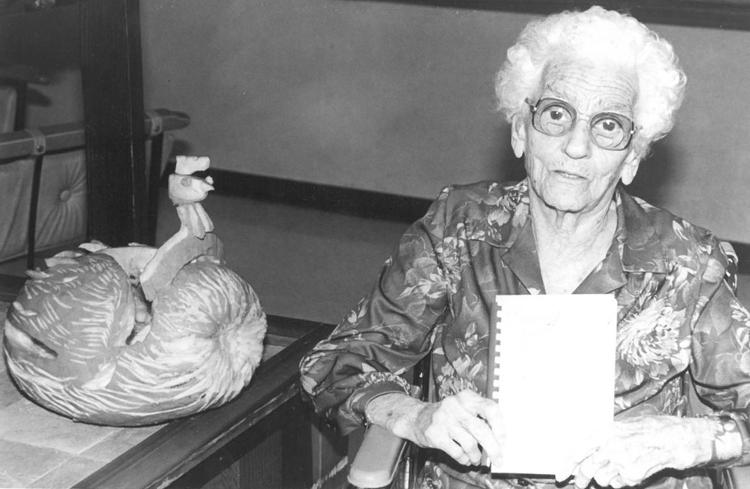 Hyco road ruritan club officers in 1993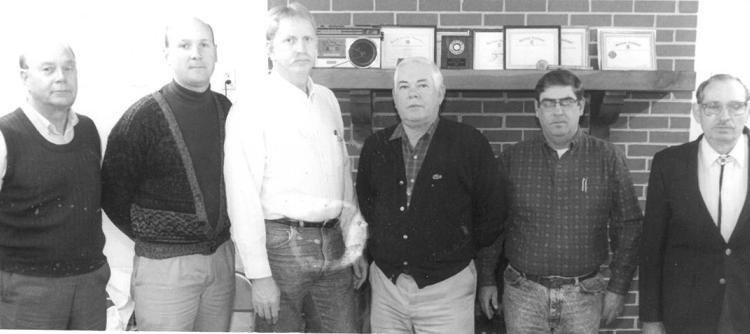 Community Chorale prepares for concert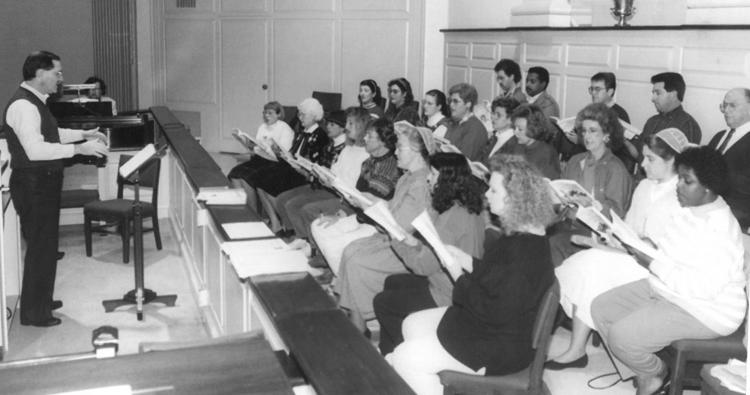 'A Christmas legacy'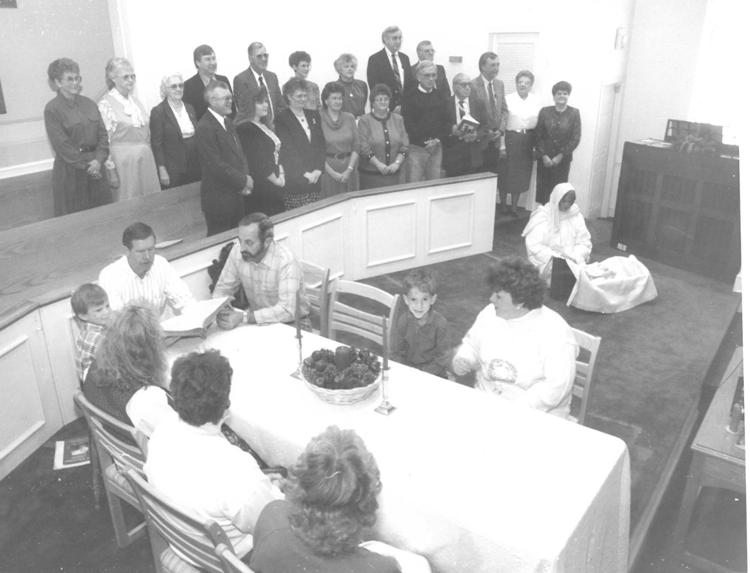 Adopt an angel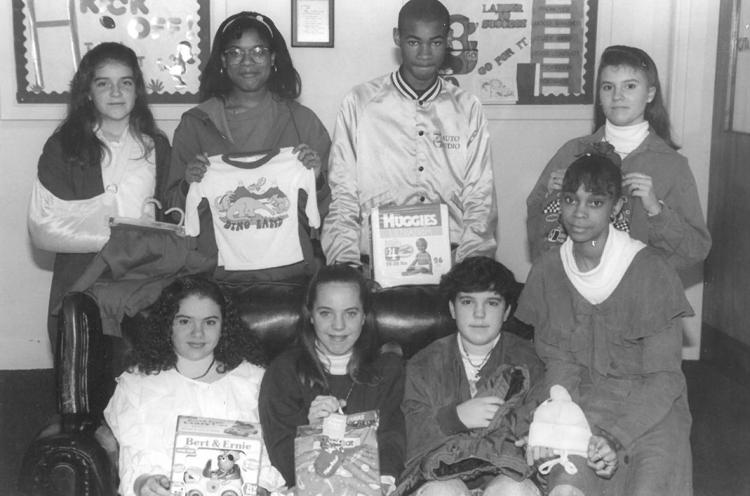 Students make 'stone soup'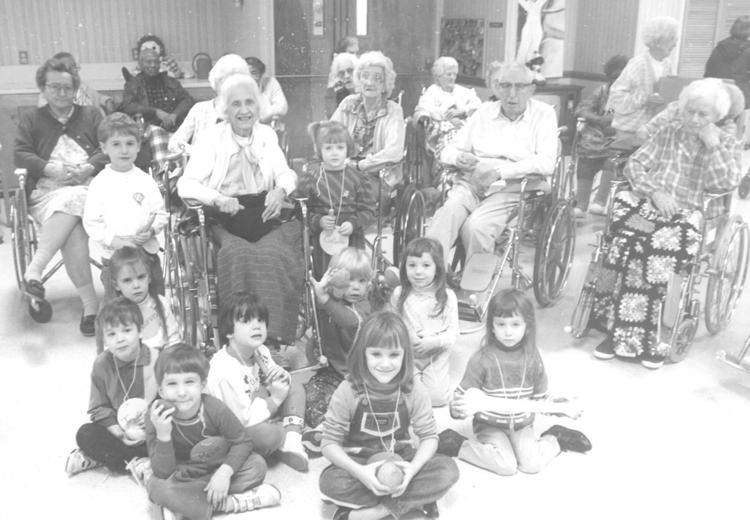 Talking champ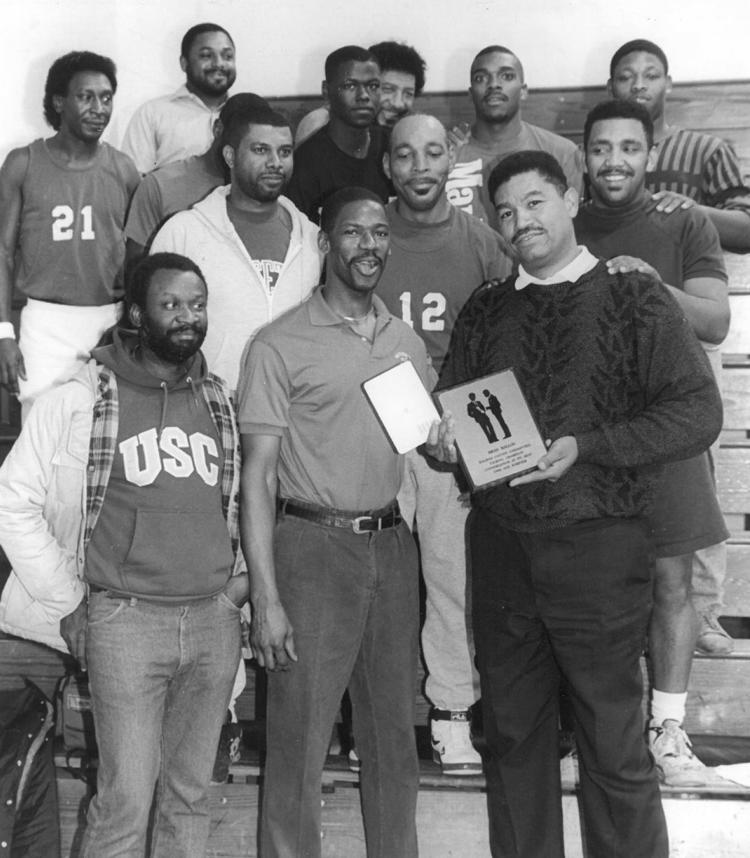 Blast from the Past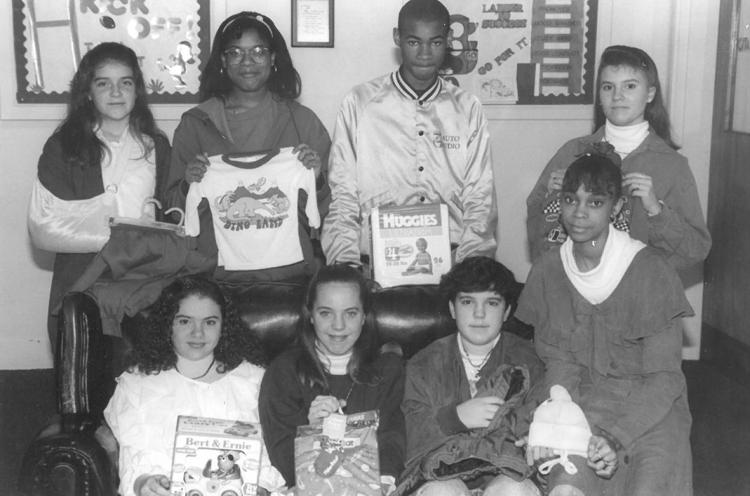 'Shared kidness'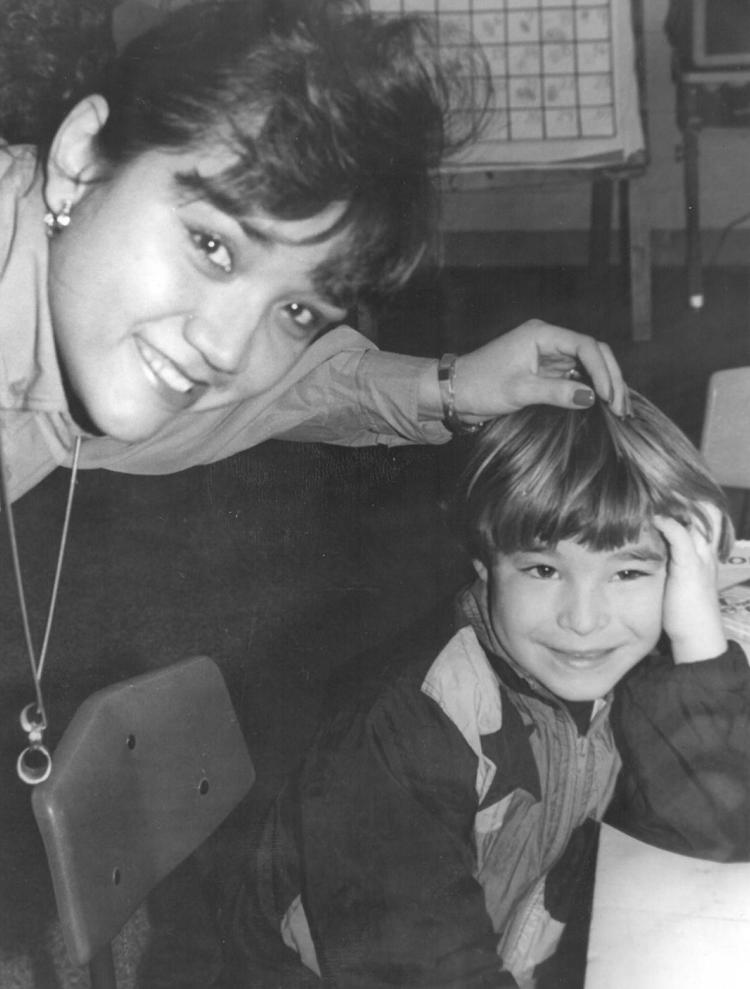 Blast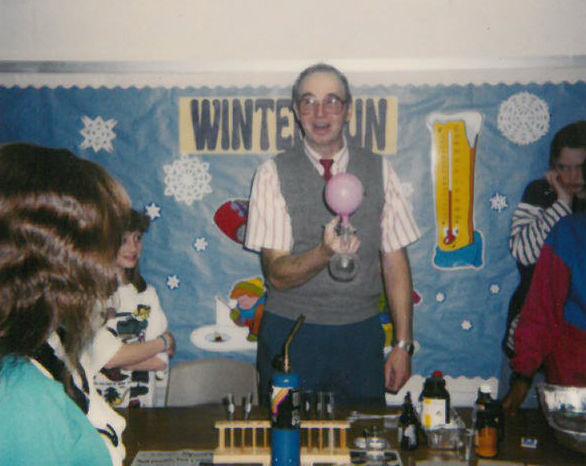 Blast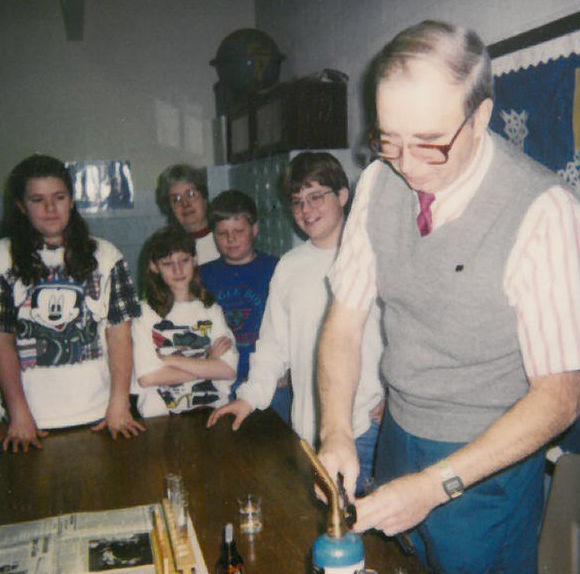 Remembering South Boston's Company 'F'

Share the fun talent show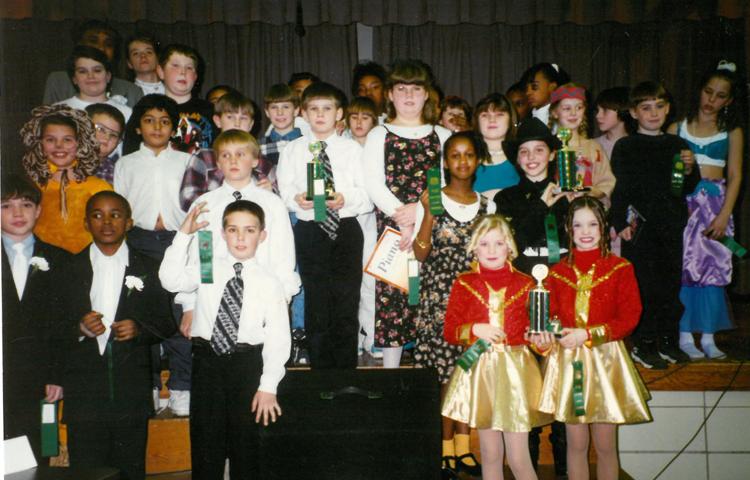 A good turn for the community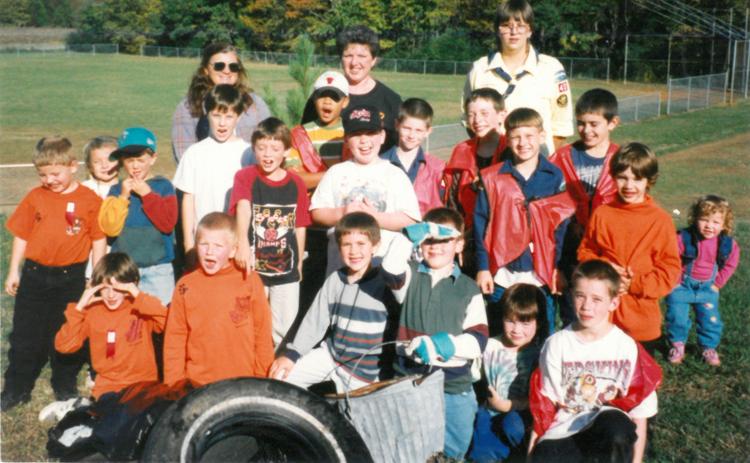 Halifax County 4-H Share The Fun Show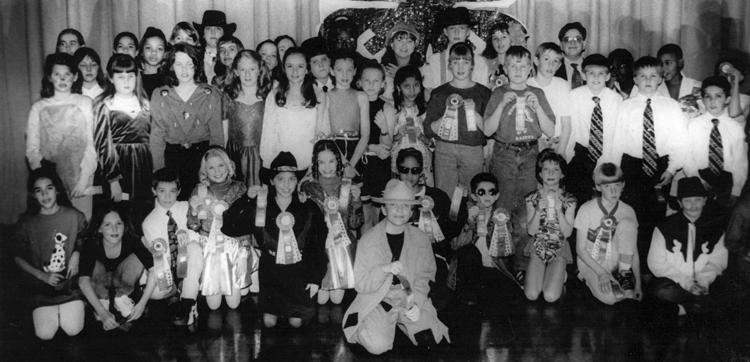 Passports for International Day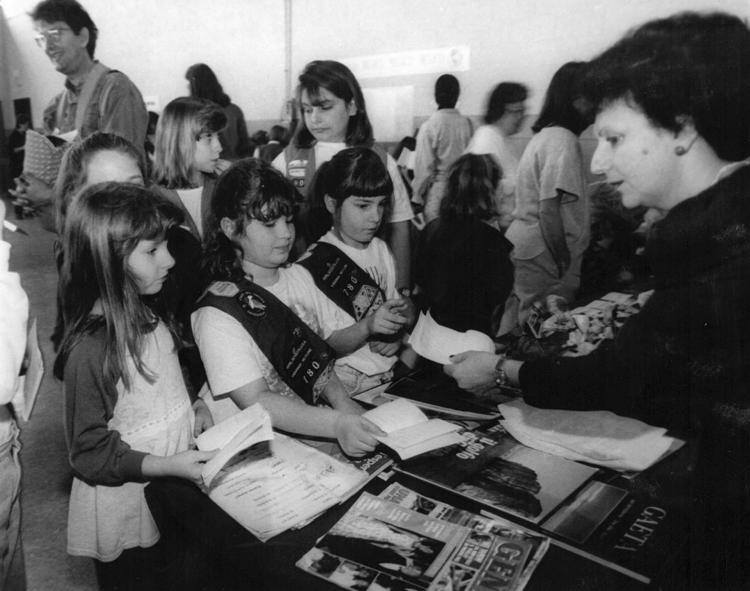 Food drive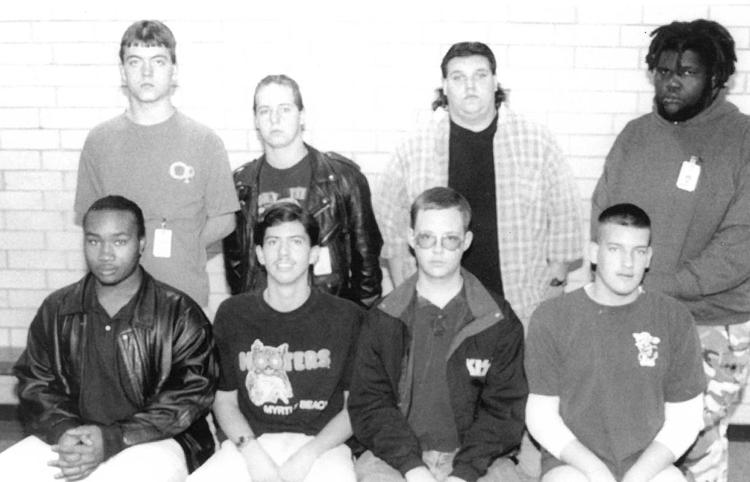 Halifax County Cancer Association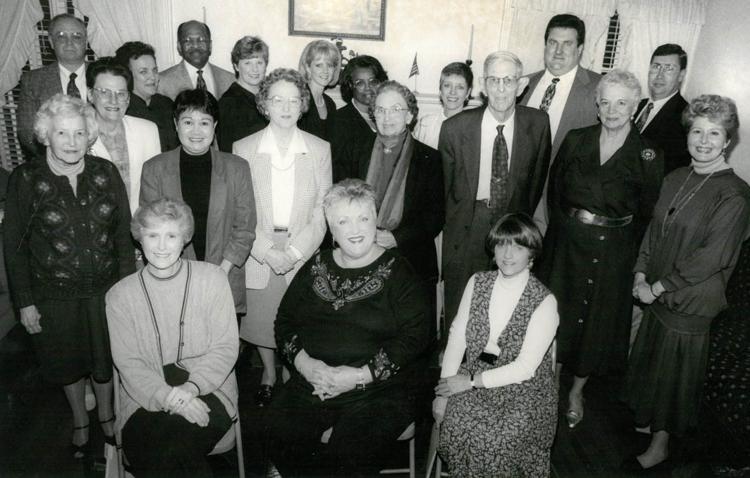 Toddler's Walk-A-Thon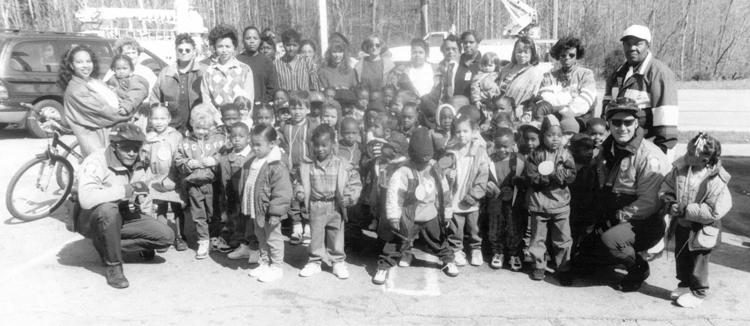 Young bowlers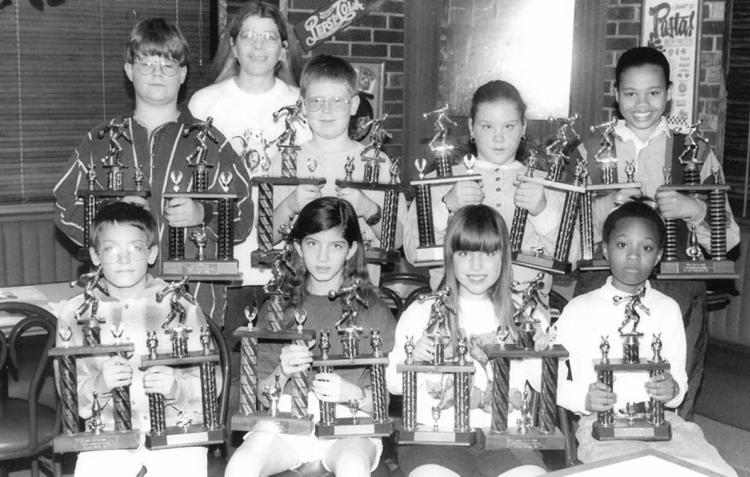 Concert and parade competition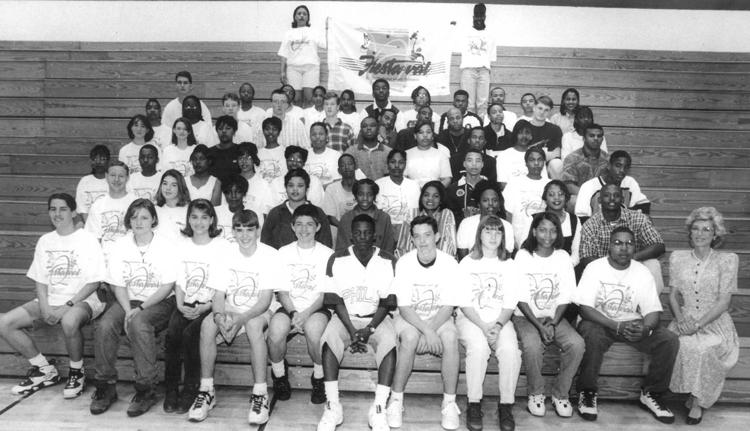 Education association honors leaders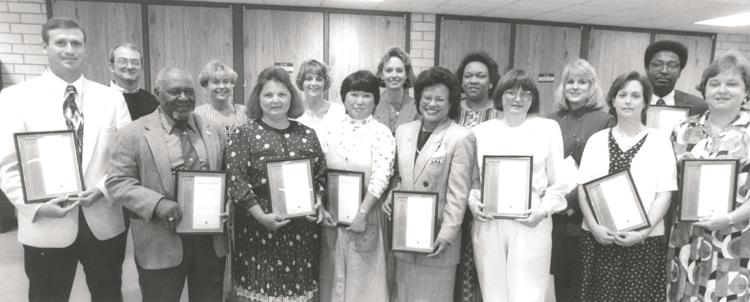 Cedar Grove School in the early 1920s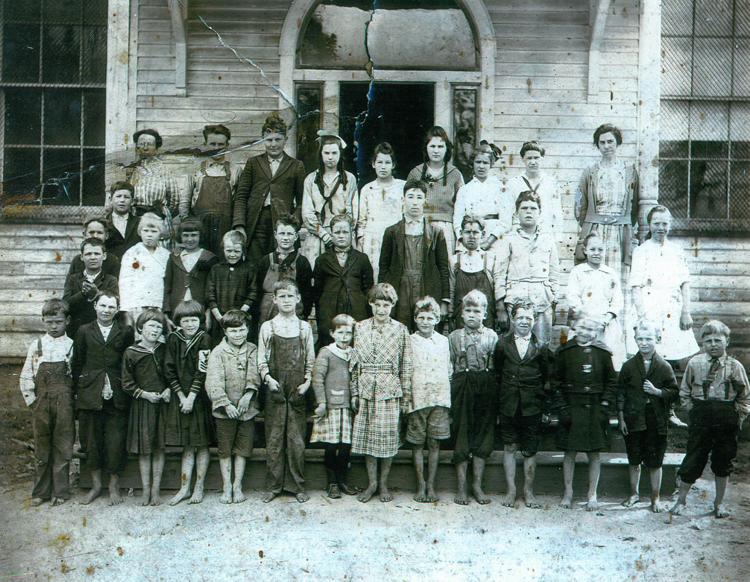 Getting ready for the Summerfest in 1996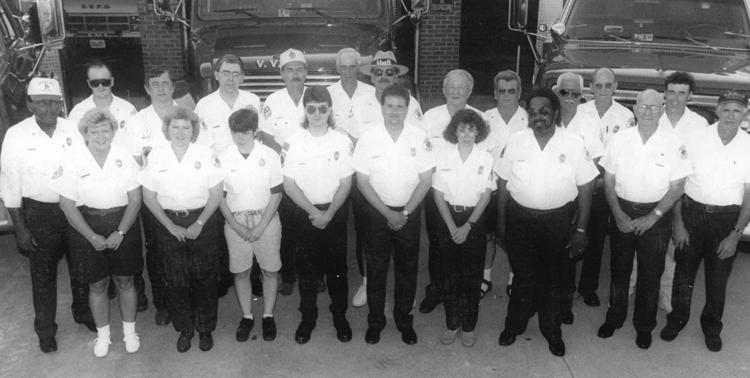 Halifax County Hokie Club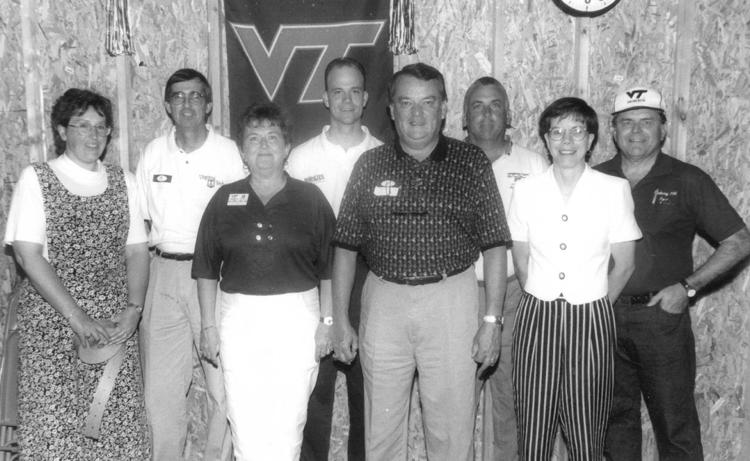 Green family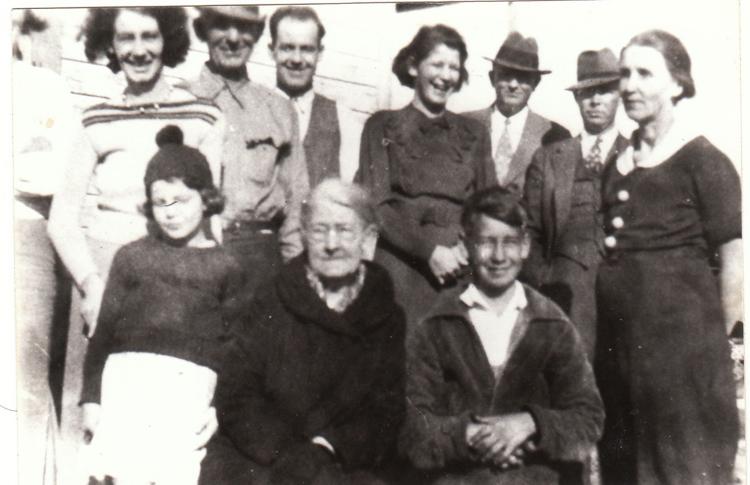 Daystrom closes in 1996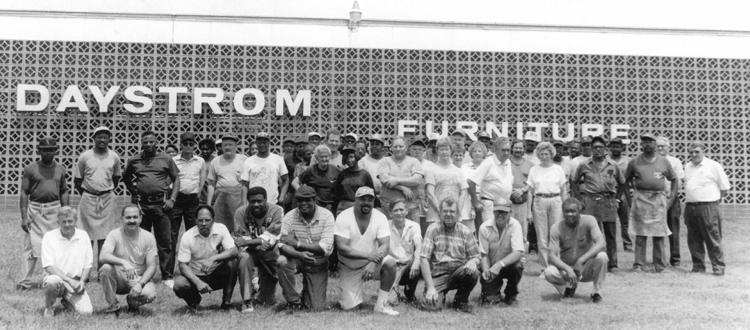 Kids' Kollege at CEC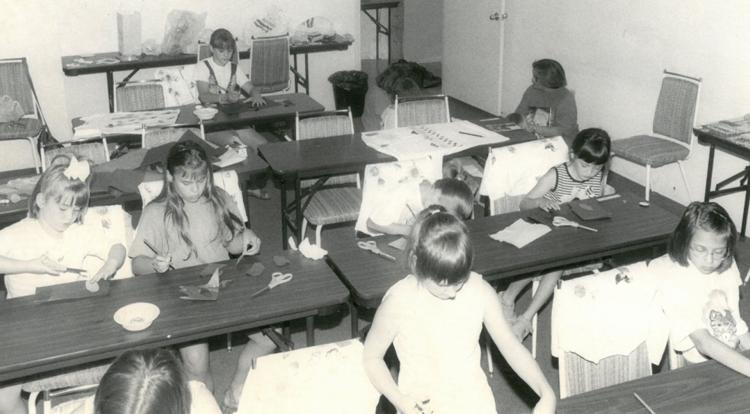 Title I parent honorees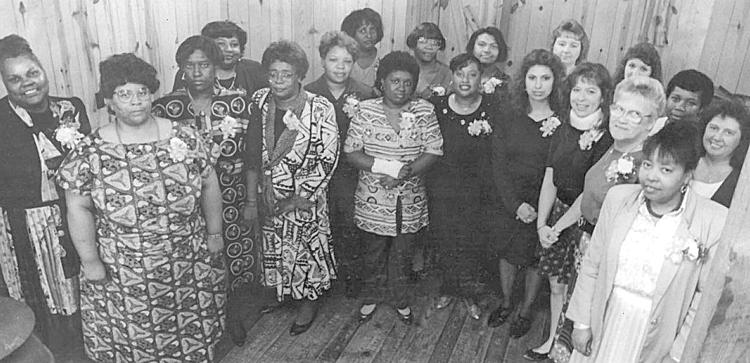 Watching the parade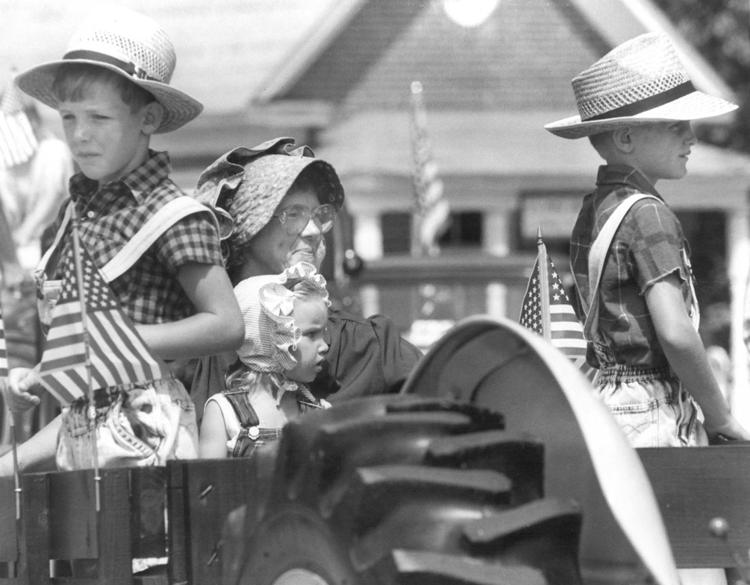 Working on the Clover Project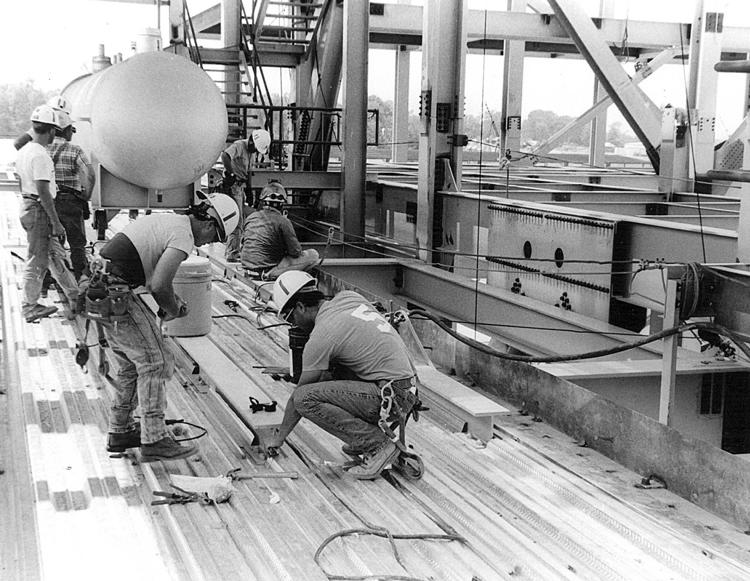 Junior Recycling Club members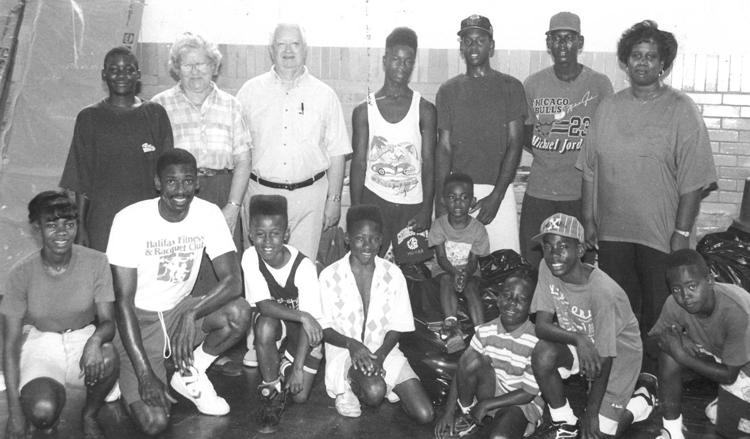 First responder drill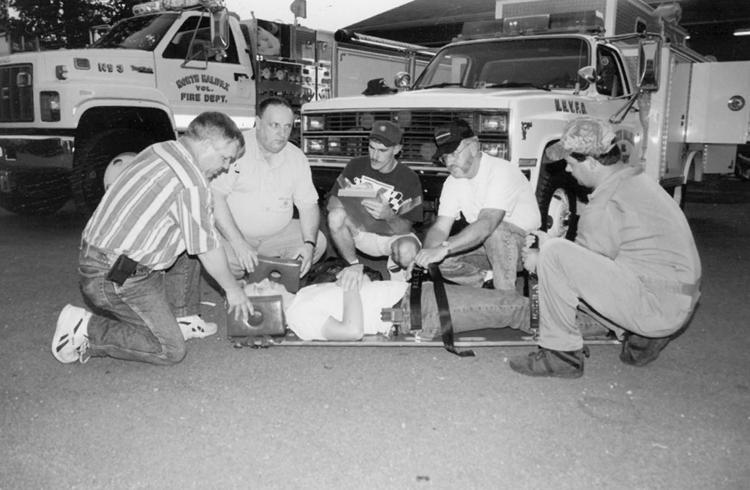 Receiving a scholarship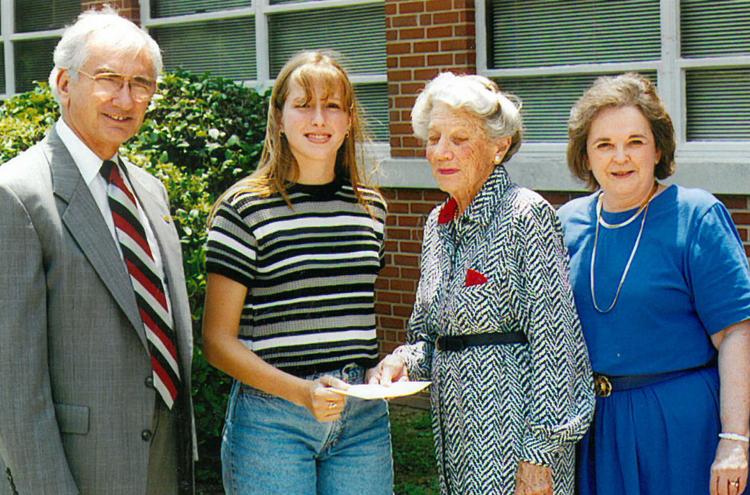 Proud nursing graduates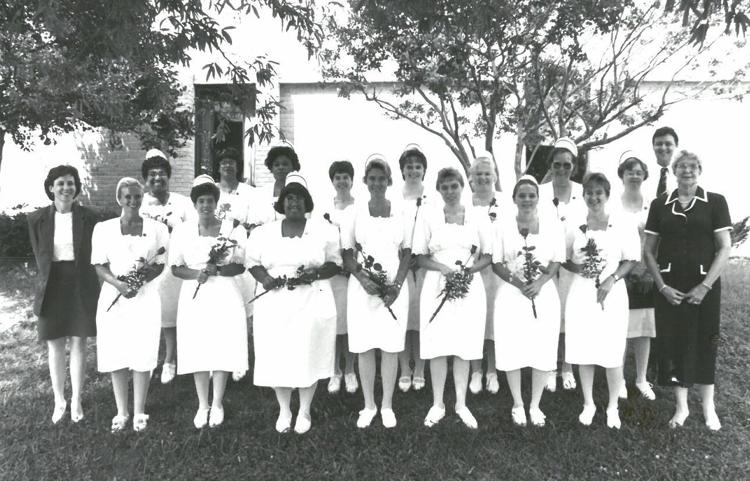 Dolls, dolls, dolls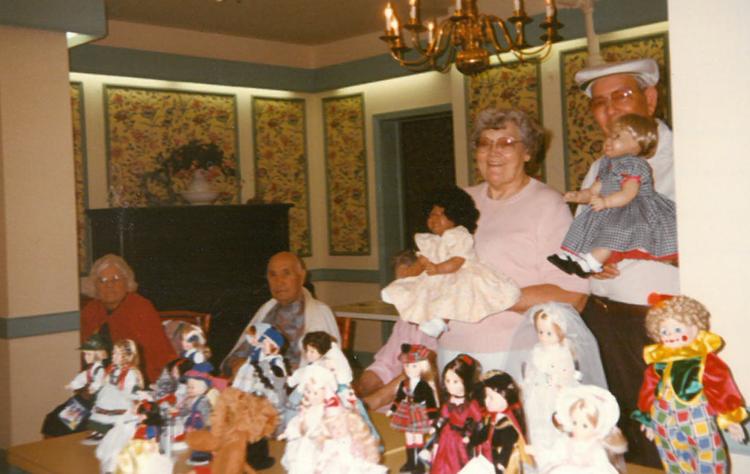 Flags donated for display at Battlefield State Park