10 YEARS AGO | 2010
• Residents living in the northern most section of Halifax County soon can dispose of their trash and recyclable materials at a recycling collection site located on Drive In Road, just off Route 40 (Stage Coach Road). Halifax County Supervisors voted Monday night to pay $15,000 to A & J Davis, LLC for a one and a half acre site at the former drive in location where the county will construct its 13th recycling and convenience center. 
• A 94-year-old Alton native was recognized Saturday in Washington, D.C. as recipient of the National Juneteenth Military Honors Award. Elbert T. Link, a World War II veteran and participant in the Alcon Highway Initiative, was named the 2010 recipient of the National Juneteenth Military Honors Award before family, friends and dignitaries. 
• Jimmy Clay and Phil Ranker are once again the Green's Folly Member-Guest Golf Tournament championships, using a 13-under round of 59 on the final day to overtake first day leaders Bobby Wilborn and Mike Hailey. Clay-Rinker finished with a two-day total of 64-59-123 to win by three strokes over Wilborn and Hailey, who fired a 63-63-126.  
20 YEARS AGO | 2000
• The conversion of a vacant urology clinic to a regional library will be the issue during a South Boston/Halifax County Library Consolidation Study Committee next month. But the issue was not mentioned during a joint town/county meeting Monday night. Council and supervisors did set a July 11 committee meeting date to discuss the library consolidation issue. South Boston Town Council announced Saturday that it had entered into a contract to purchase the approximately 11,000 square-foot building on Hamilton Boulevard. The town has 90 days to finalize plans. 
• In many ways a debate as old as Plato and Aristotle played out at the Southern Baptist Convention last week. And like the ancient philosophers' differing views, the decision on a woman's place appears split. Although the SBC's decision declaring women should no longer serve as pastors provoked words like "tragedy," three local female clergywomen serving Baptist churches do not think it will affect their churches. "It is another attempt to limit God and to define what God is doing," said Rev. Katrina Brooks. "I am called to pastor," she added, now as a "team player" but she is unsure what the future might bring. " I am kind of leaving that up to God." 
• Local players helped the Roxboro, North Carolina based Rock City Red Sox to a 6-2 win over the Garner Killer Bees in the Optimist Semi-Pro Baseball Tournament being played at Optimist Park in Roxboro. Shawn Torian came up with one of a pair of singles that helped vault Rock City to a 1-0 lead in the bottom of the first inning. The Killer Bees deadlocked the game with a run in the top of the second inning. But Kenneth "Spook" Day and Ace Bohanon came up with singles in the bottom of the second inning that helped plate a run and take a 2-1 lead. A single by Drew Bohanon in the bottom of the fourth inning helped spur a four run rally by Rock City that gave the Red Sox a 6-1 lead.  
40 YEARS AGO | 1980
• The start-up of Carolina Power and Light Company's second coal-fired power generating plant at Mayo located on Halifax County's southern border has been delayed for as much as five years, as announced last week. The project delay was among several announced by CP&L's board of directors last week in Raleigh. They attributed the decision to delay the project to a slower growth rate in customer demand than anticipated when the project was given. 
• Lots of strange things happen on the riverbank at night, including encounters with catfish, owls, shad, chicken livers, mud, people, more catfish and an occasional snake. I have some friends with whom I do a lot of night fishing at "The Point," which is located where Banister and Dan Rivers come together east of Tuck Airport, forming a peninsula known as the Point. The Point is a hotspot for catching catfish, and it is unusual to get there and not find people already there. 
• Sonny Hutchins of Richmond took advantage of misfortune that befell his teammate, Geoff Bodine, and coasted to an easy three quarters of a lap victory over Tommy Ellis in Saturday night's Coca Cola 200 lap NASCAR late model sportsman race at South Boston Speedway. The win by Hutchins was his second of the season on the high banked 3/8 mile South Boston oval, and it served to increase his lead in the Virginia state NASCAR late model sportsman point standings. 
Previously featured photos
Art classes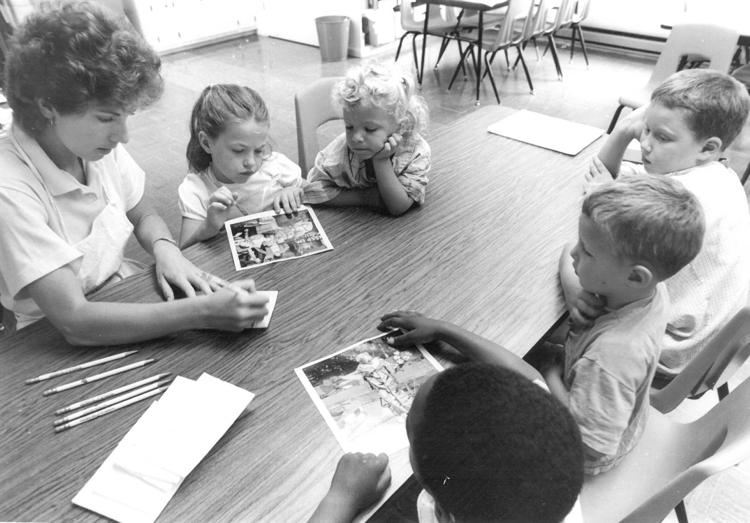 Emergency Medical Technicians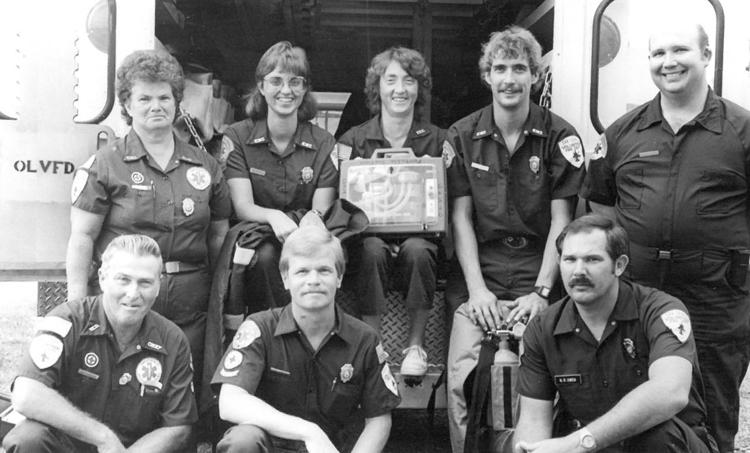 Clean-up crew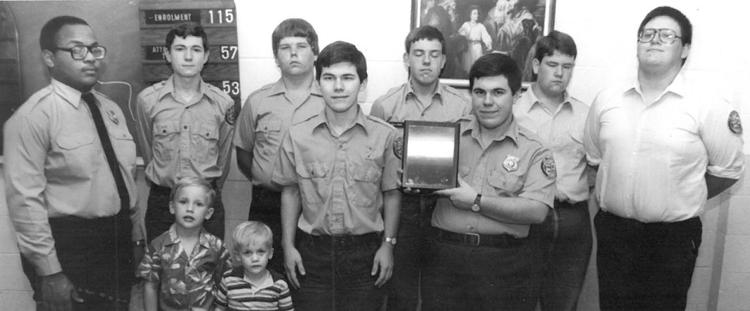 Awards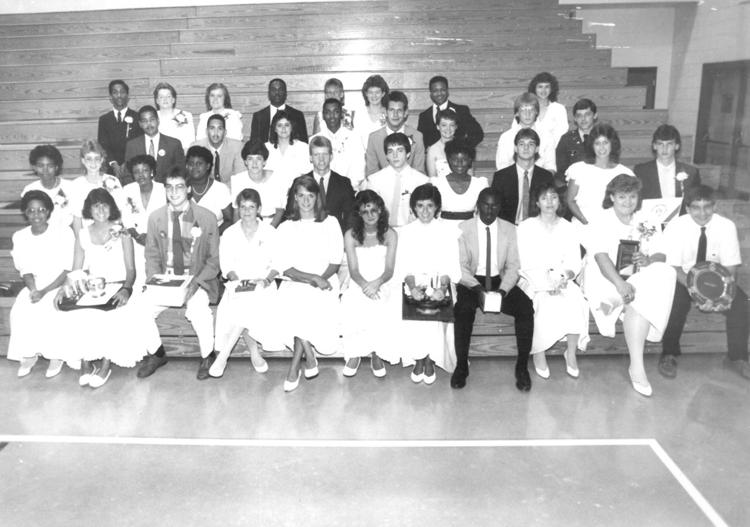 Swimming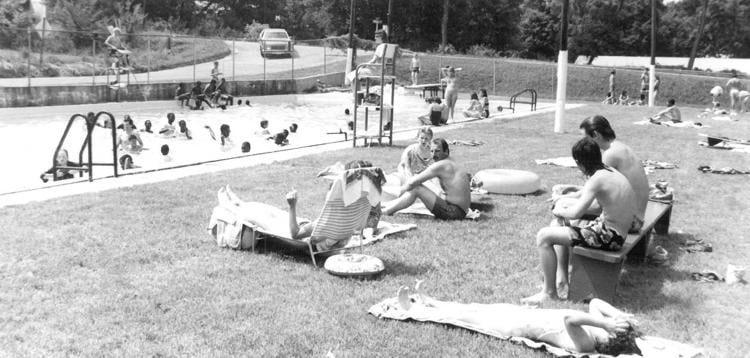 Blast Ruritans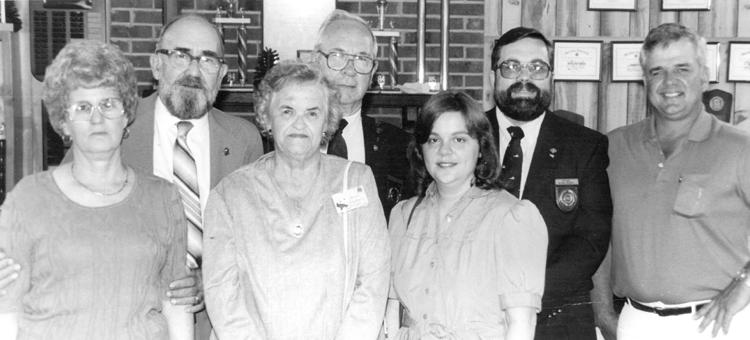 Winners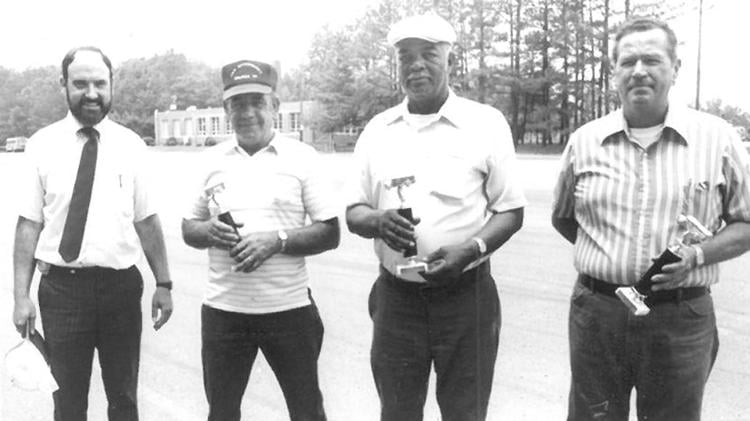 Women's Club

Baseball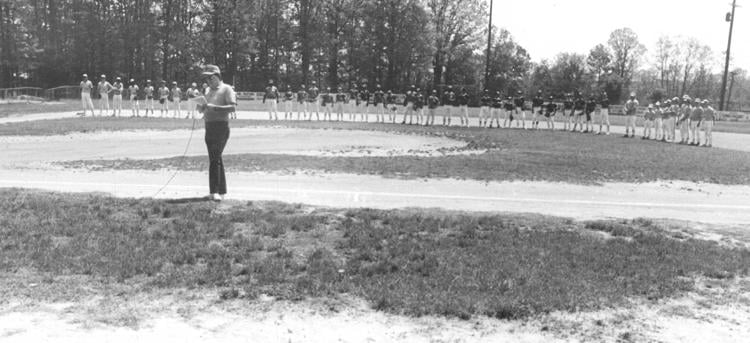 Grand Champion
Blast derby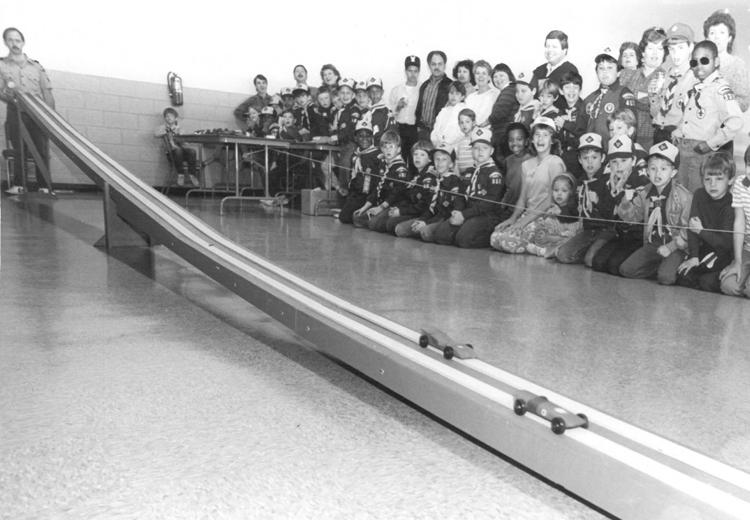 Easter
Public speaking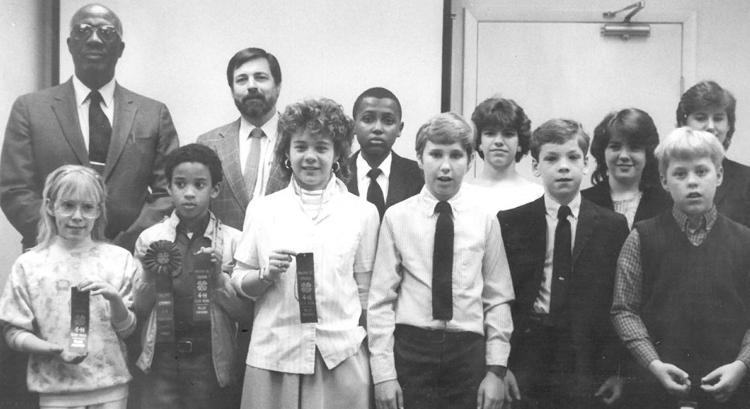 Virginia Cantaloupe Festival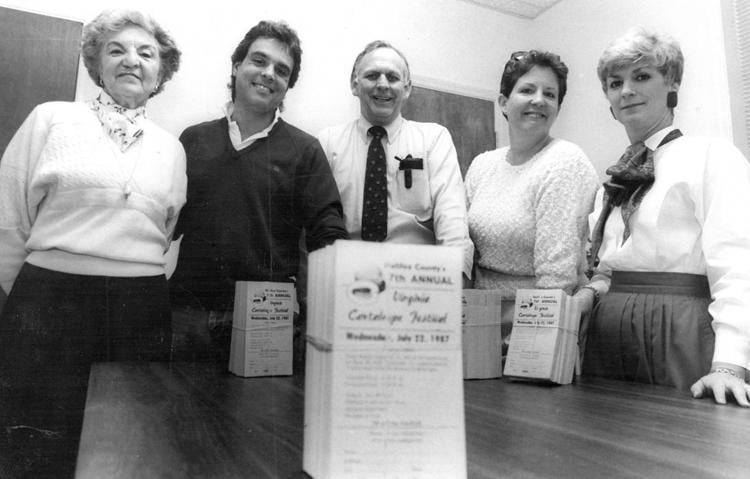 Award winners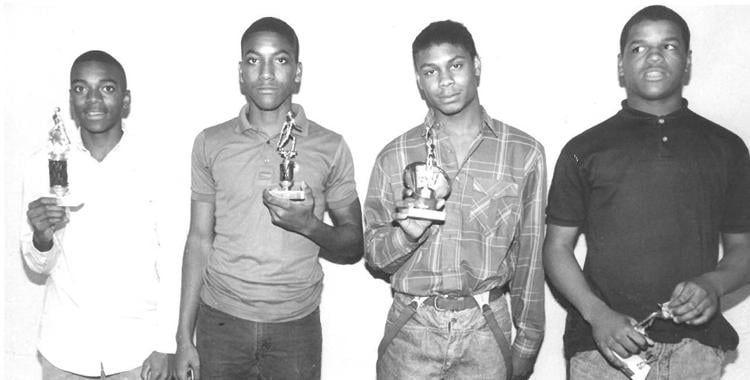 Ingram Post Office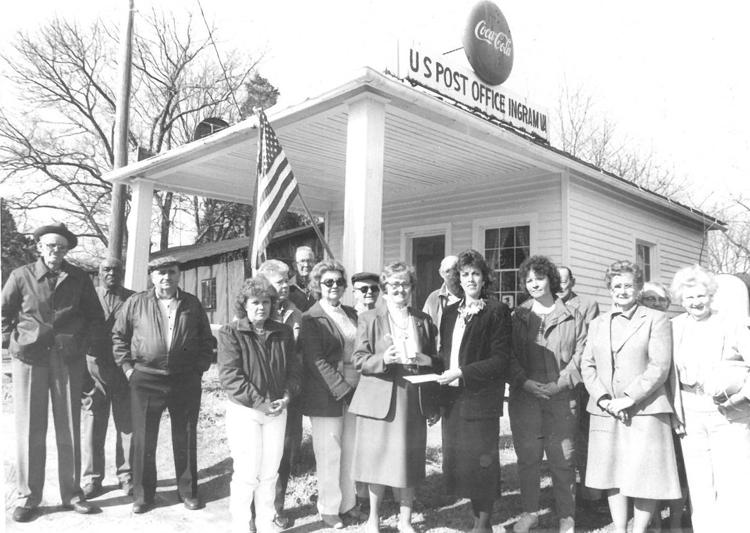 Blast quilt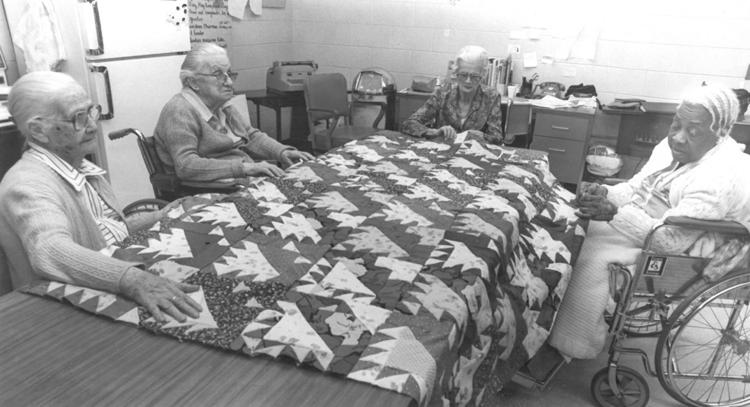 Librarians Association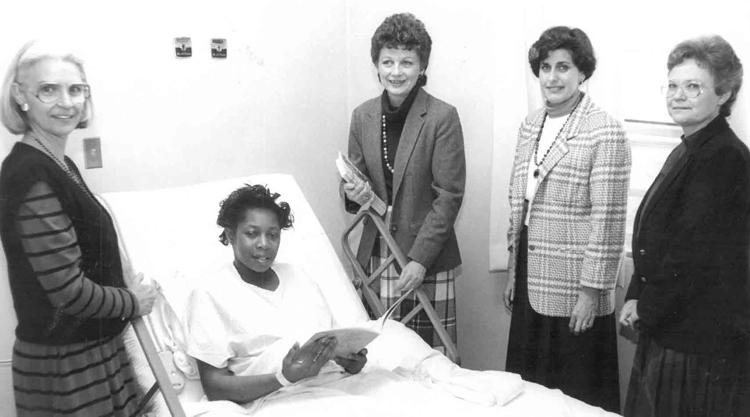 Cantaloupe Festival Planning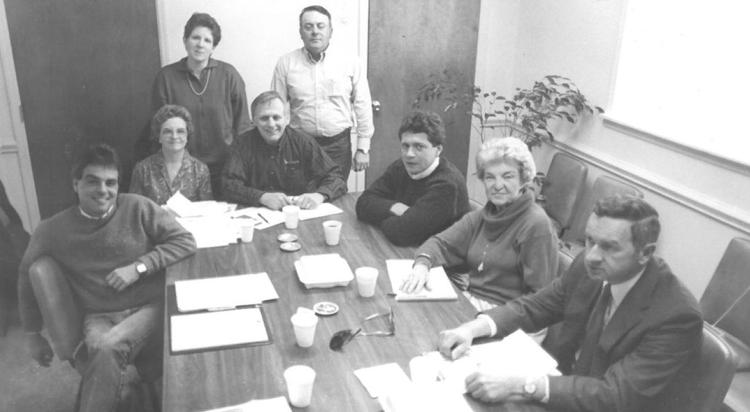 Steam whistle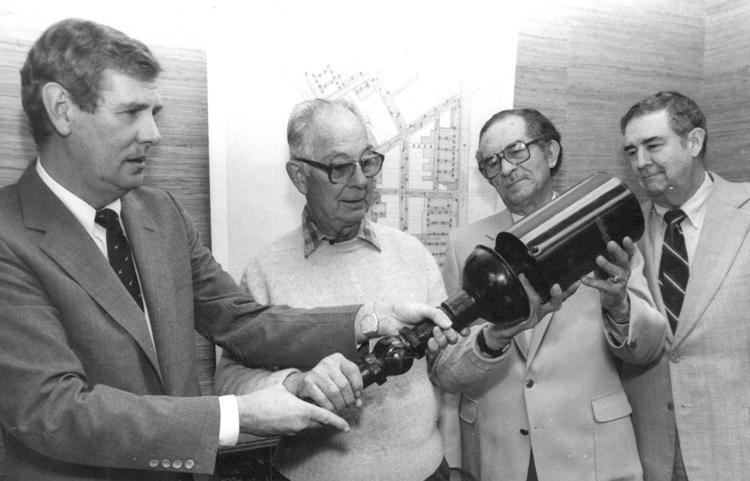 Volleyball

Guest speaker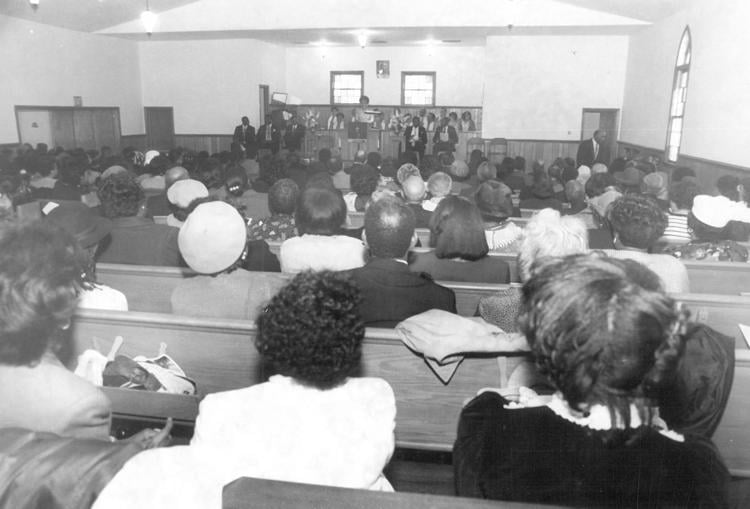 Presto Products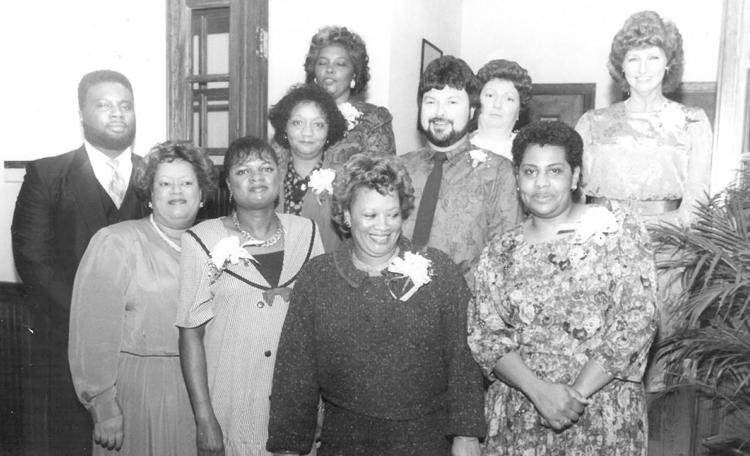 Award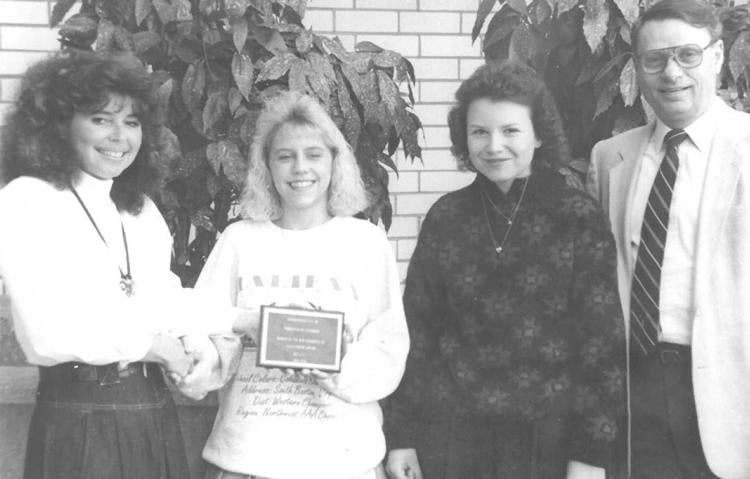 Band students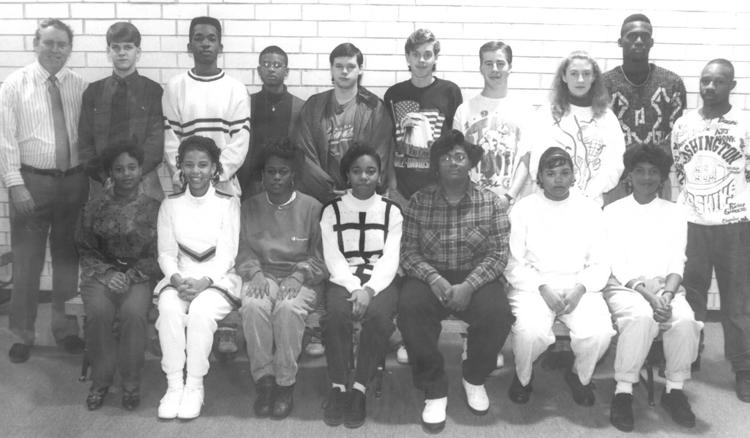 Donation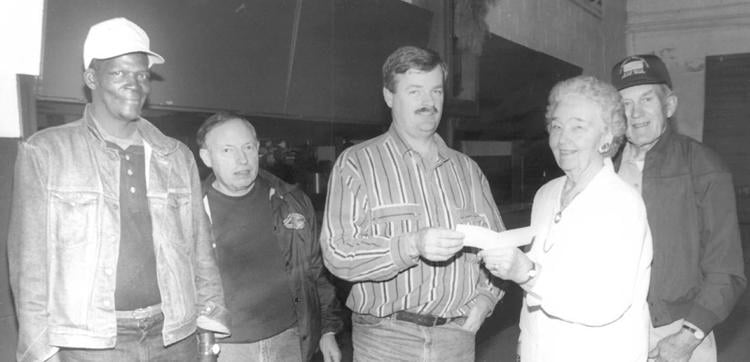 Veterans Day
Blast Honor Roll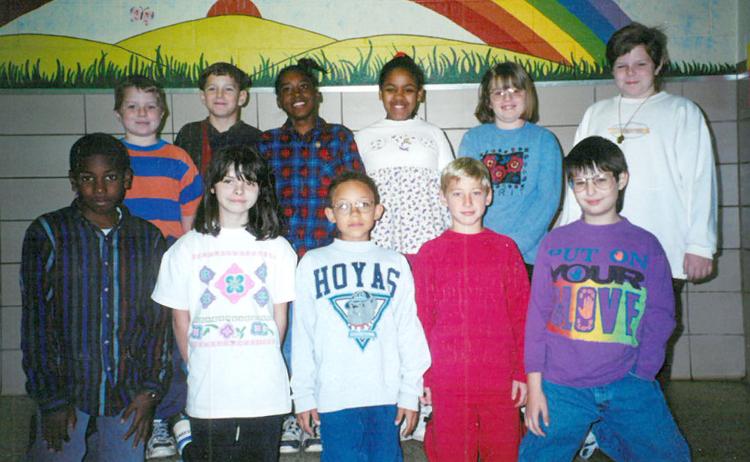 Blast Honor Roll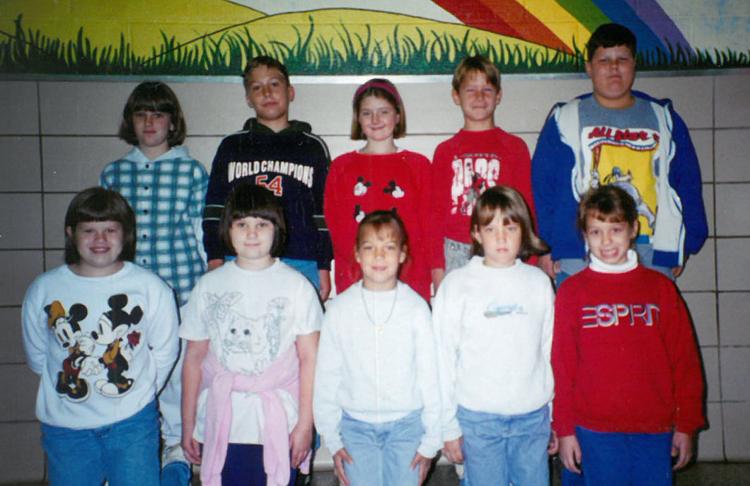 Stamp club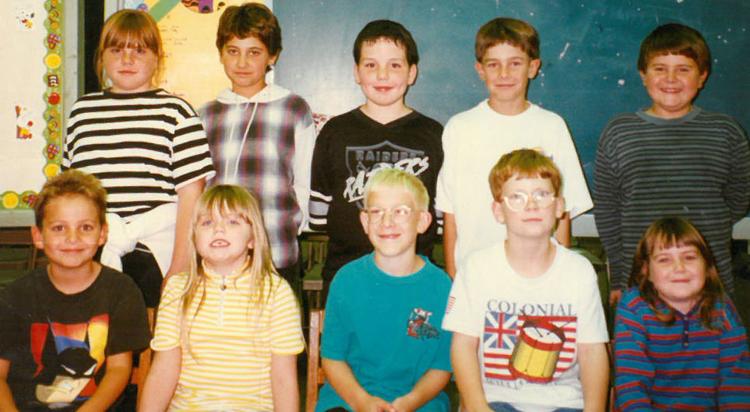 Halifax County High School Library Media Center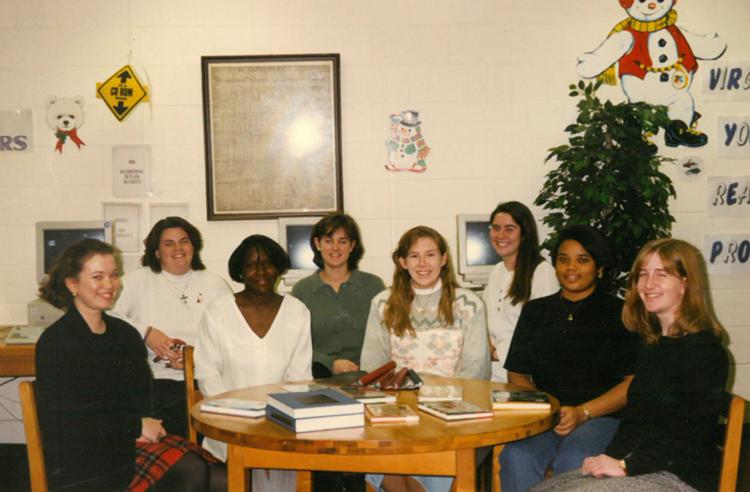 Headstart King and Queen
Jump rope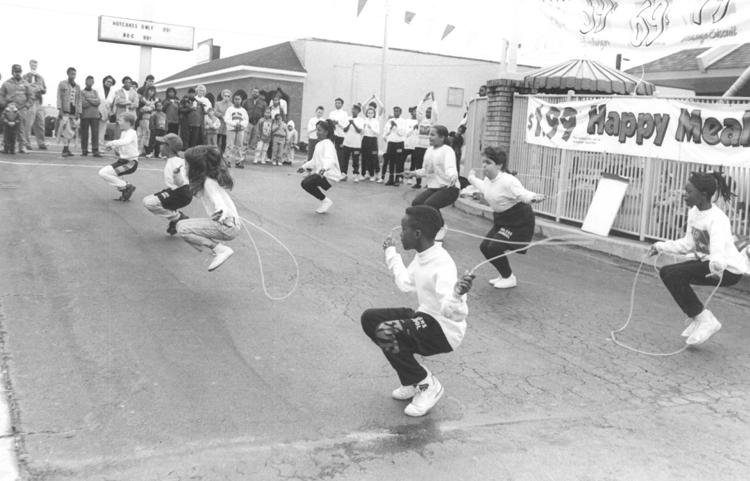 All A's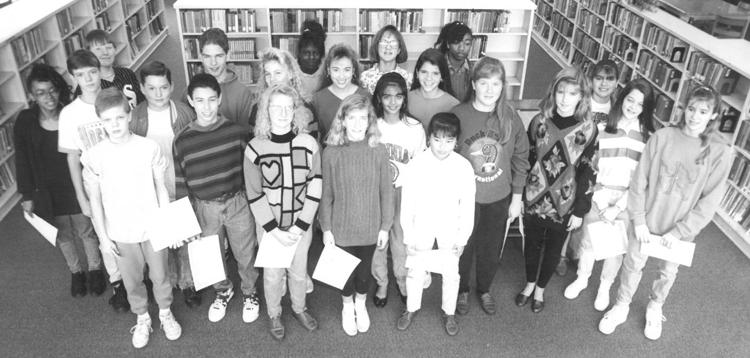 Vote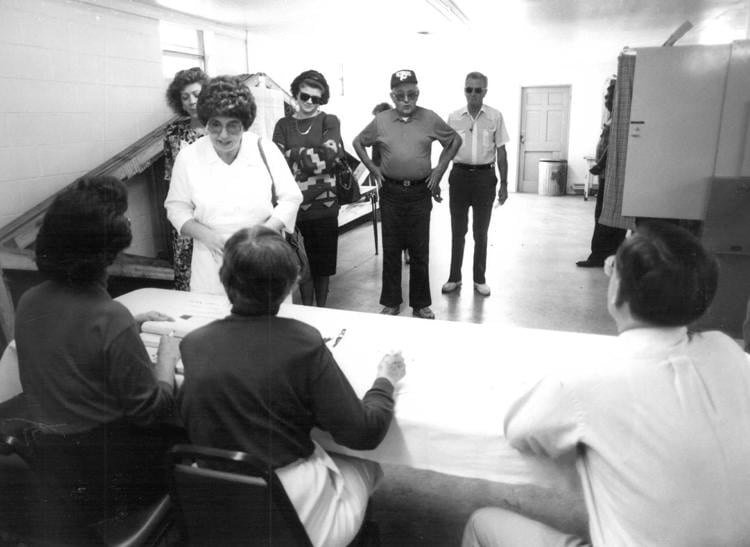 Adult Children of Alcoholics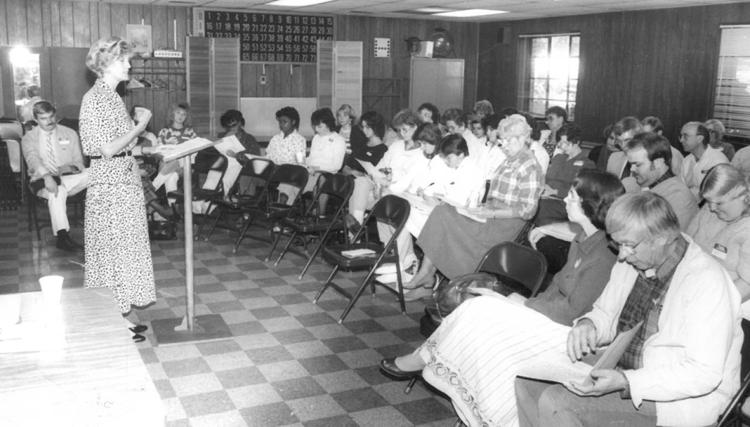 McDonald's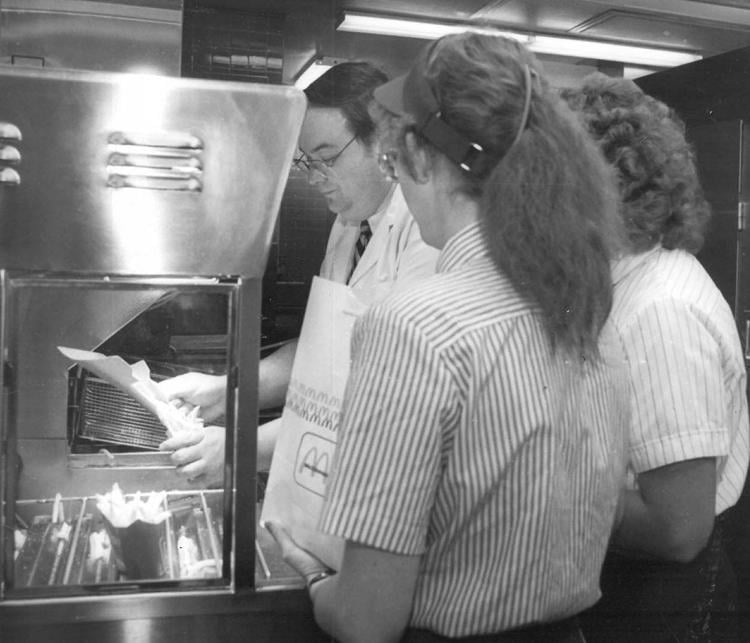 Group meets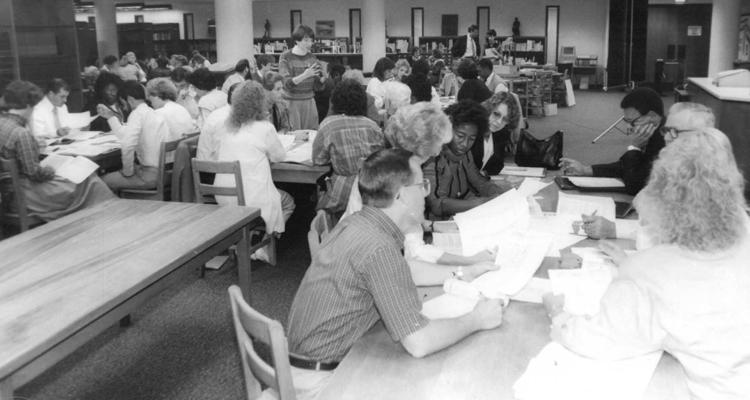 Volunteers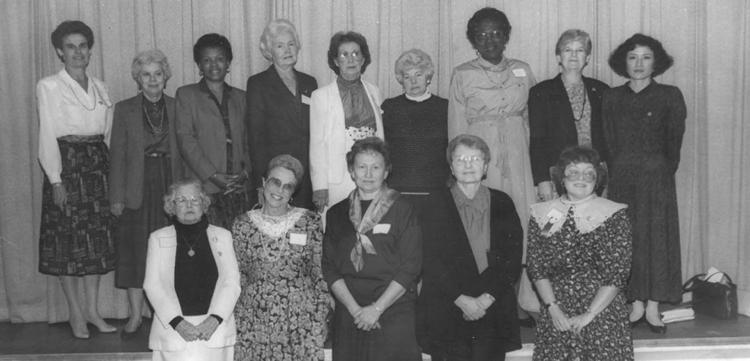 Bridge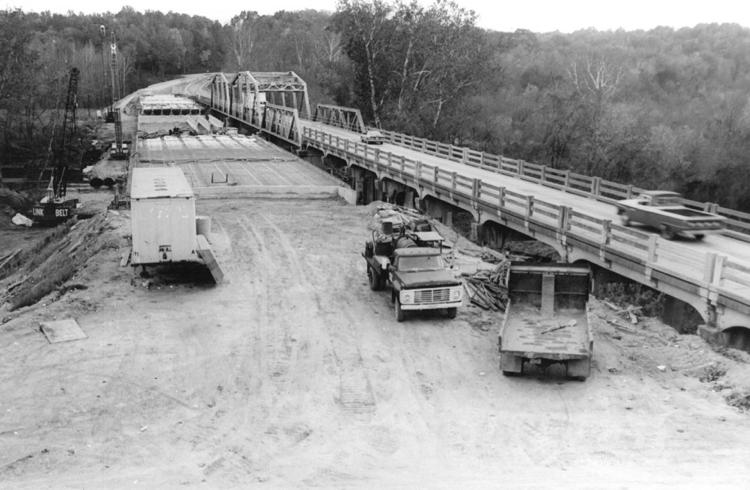 ER pins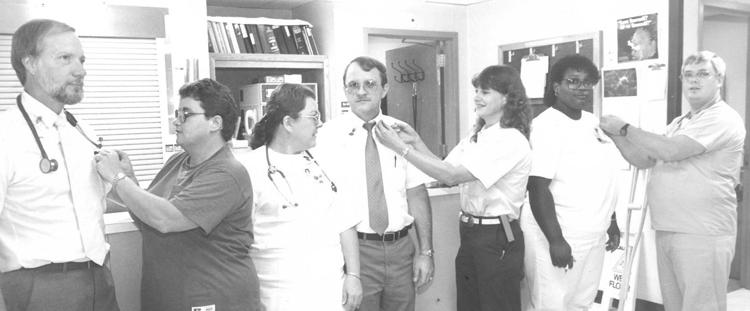 Equipment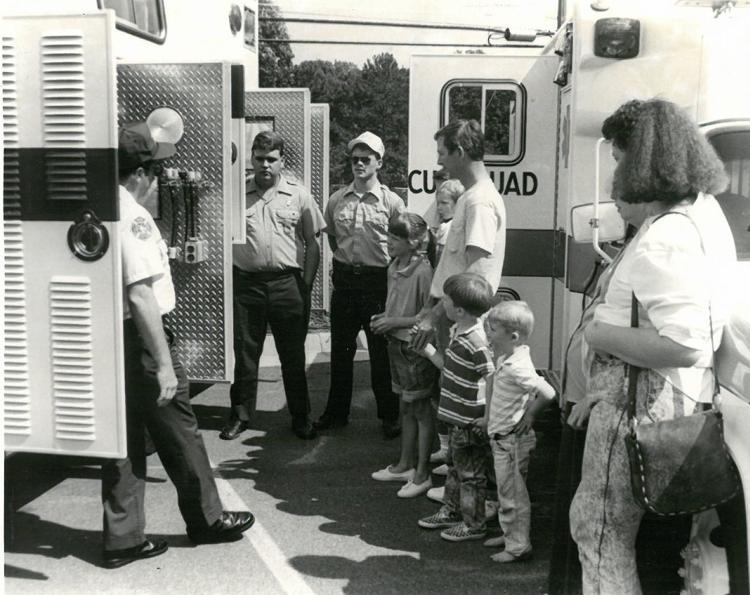 Volens High School Class of 1937

ABWA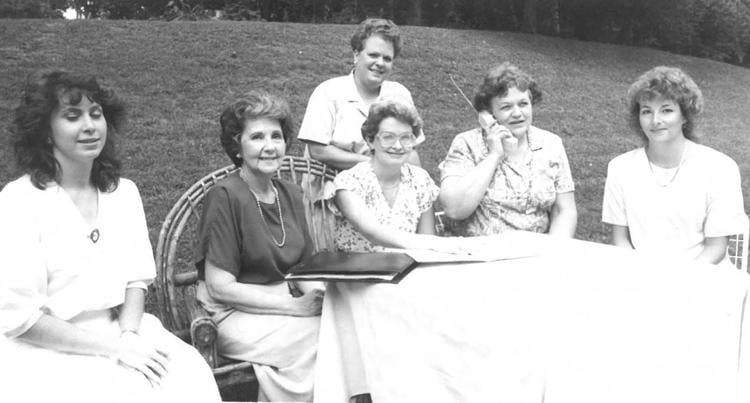 Basketball camp

Halifax Jaycees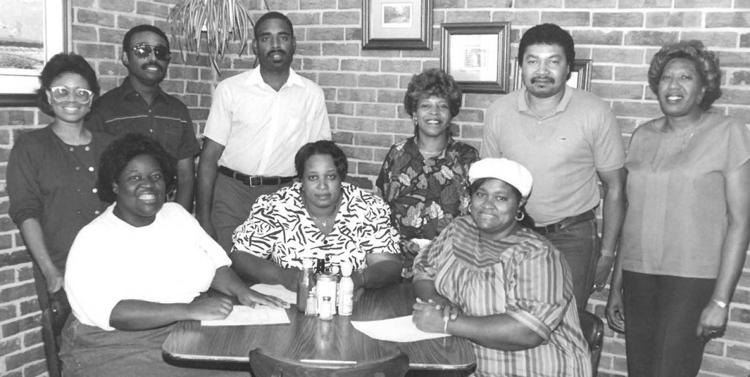 No-smoking policy
Cucumbers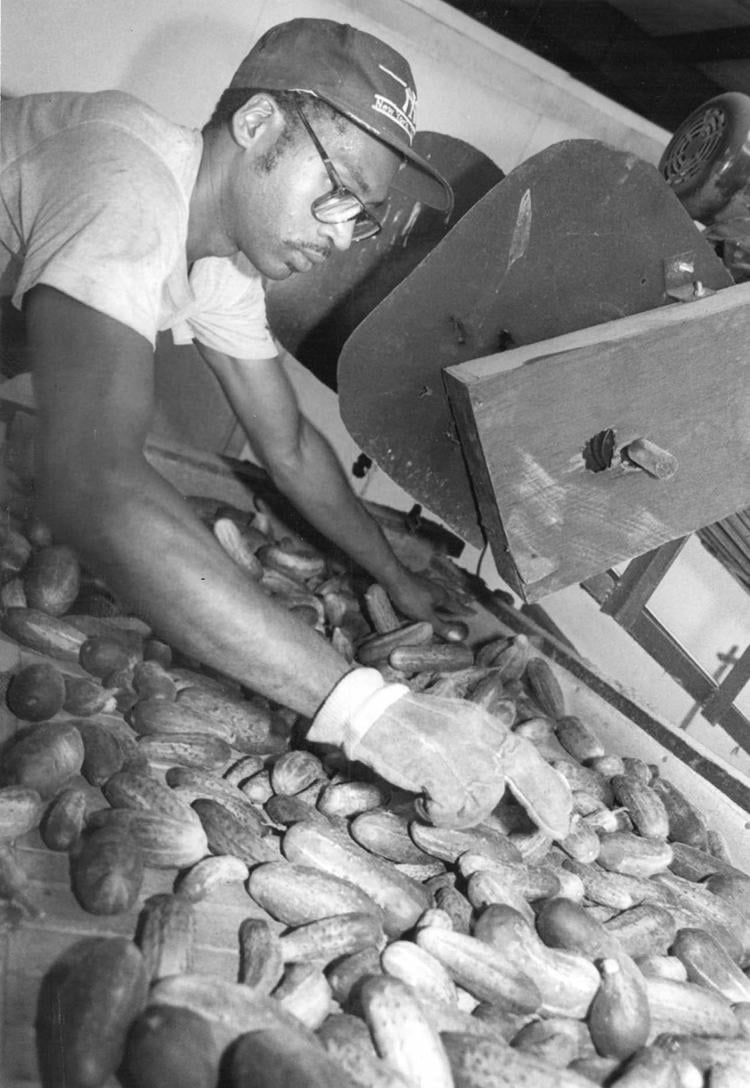 Basketball Camp

Junior Recycling Club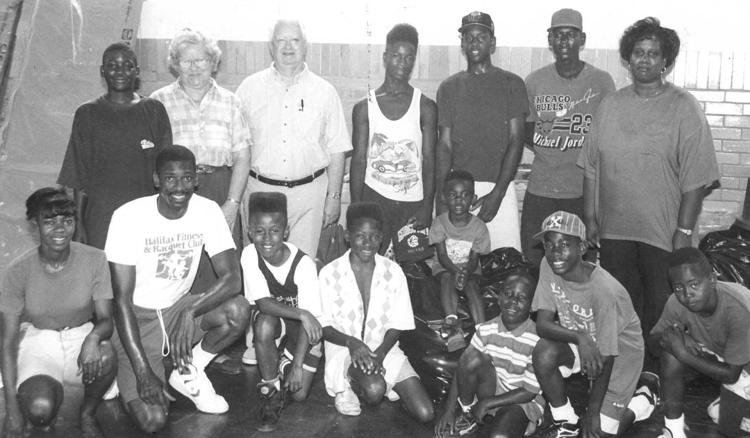 Vacation Bible School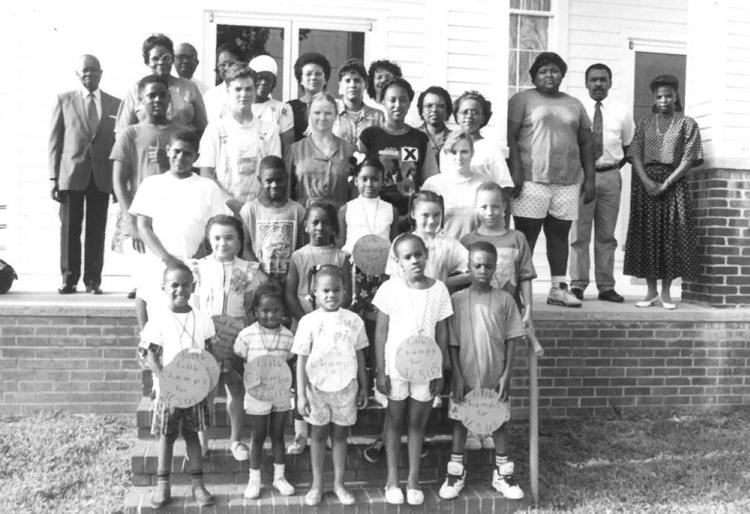 Summer Reading Program
Chapter 1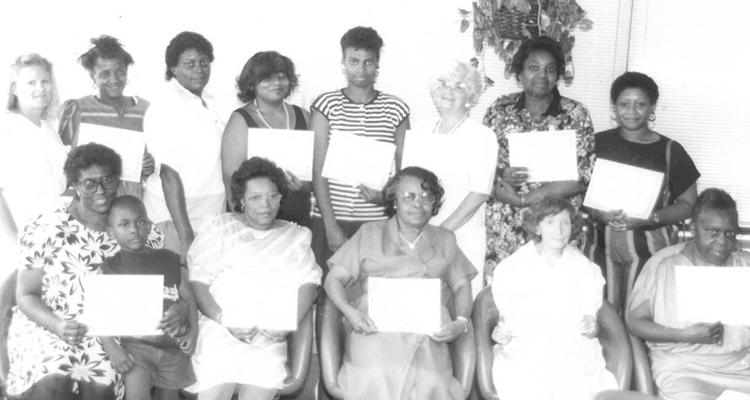 Project IDEA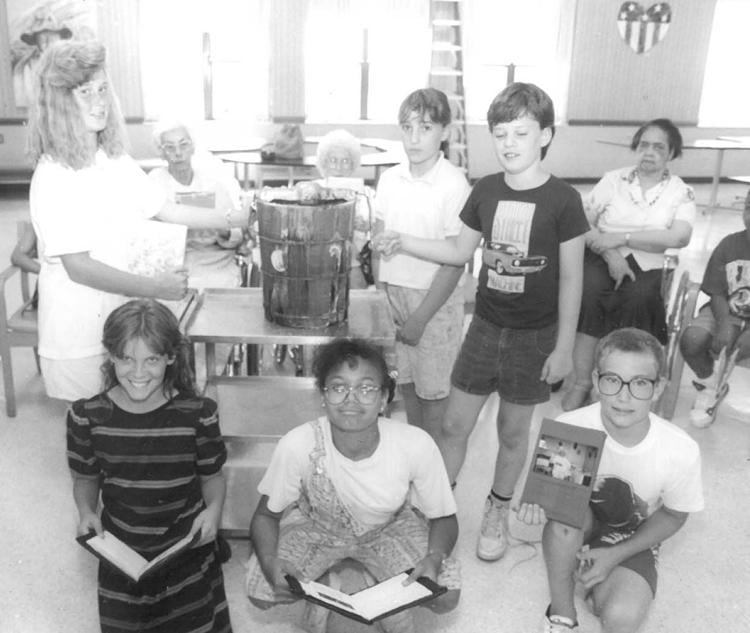 C. H. Friend Class of 1941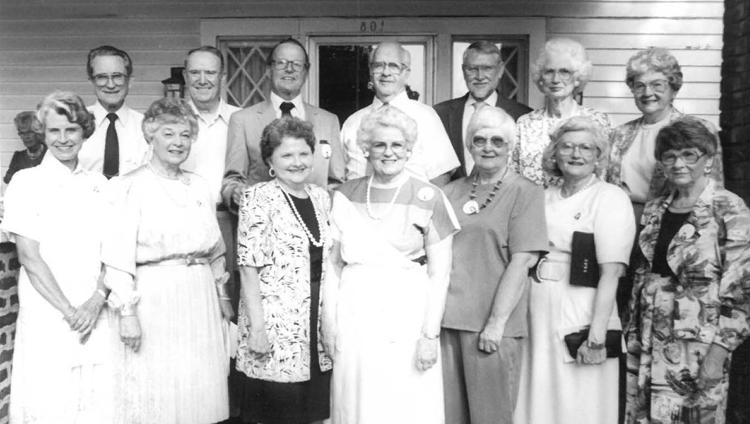 Head Start graduation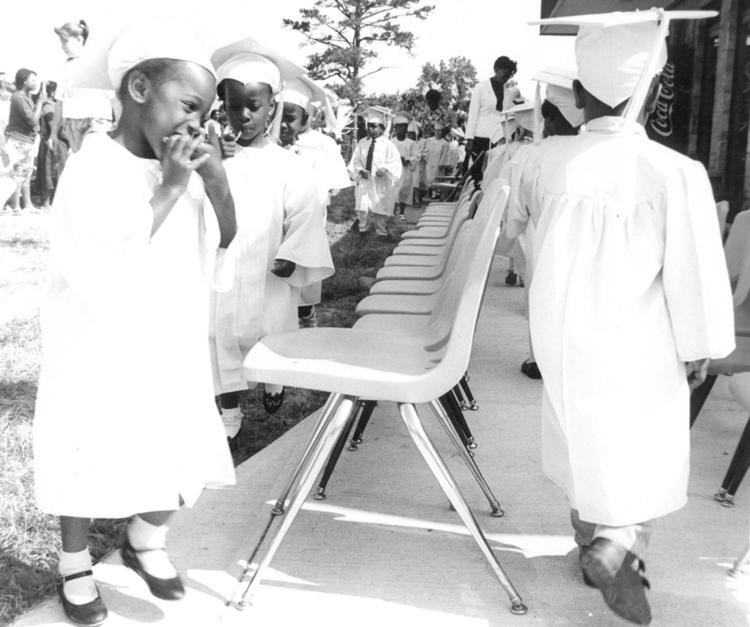 Neighborhood Watch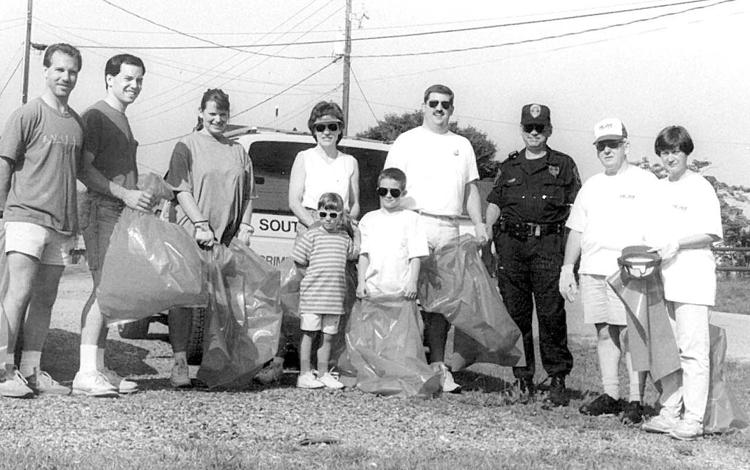 Whole Village Awards

Summerfest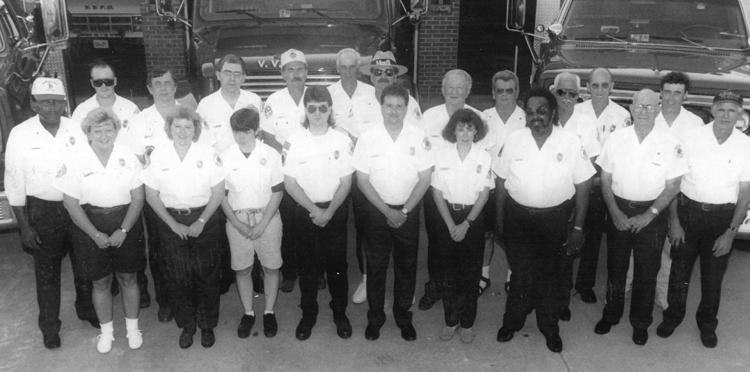 Band and color guard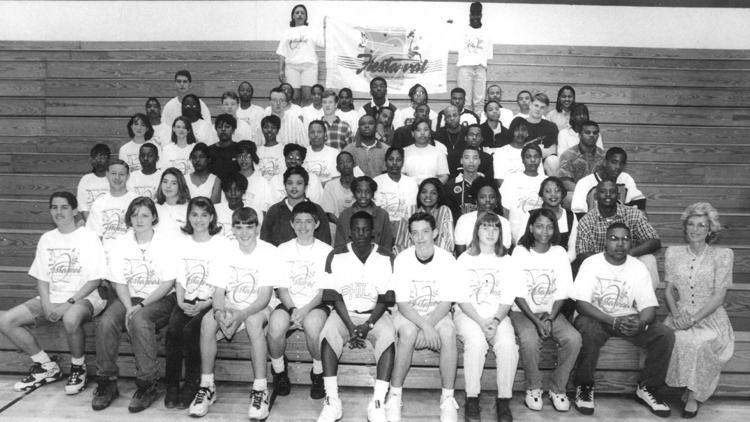 Halifax County Hokie Club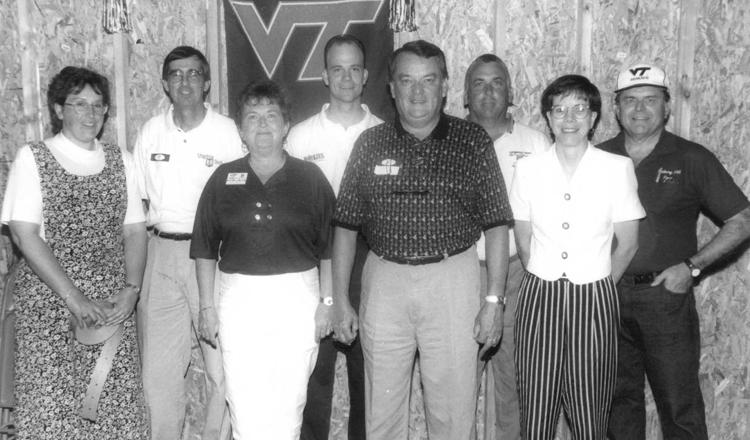 Earth Day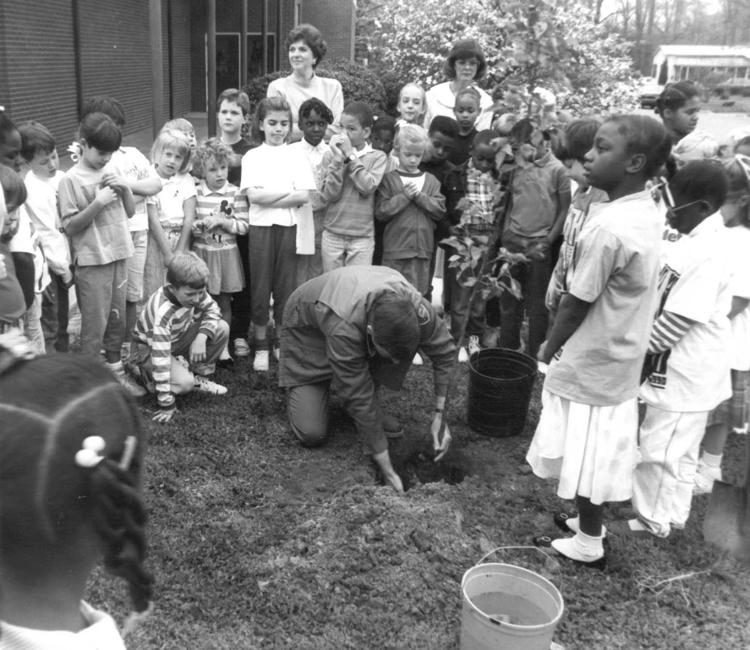 Earth Day Rally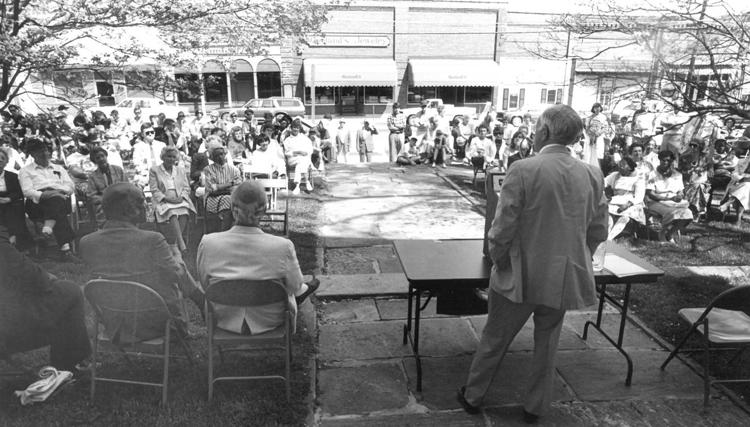 Blast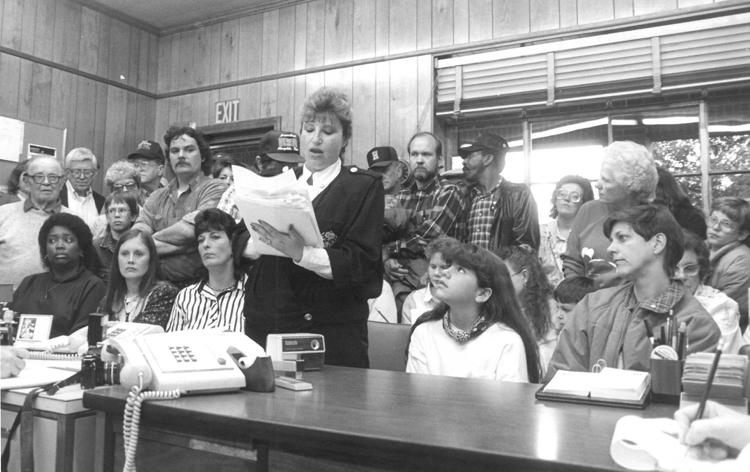 Earth Day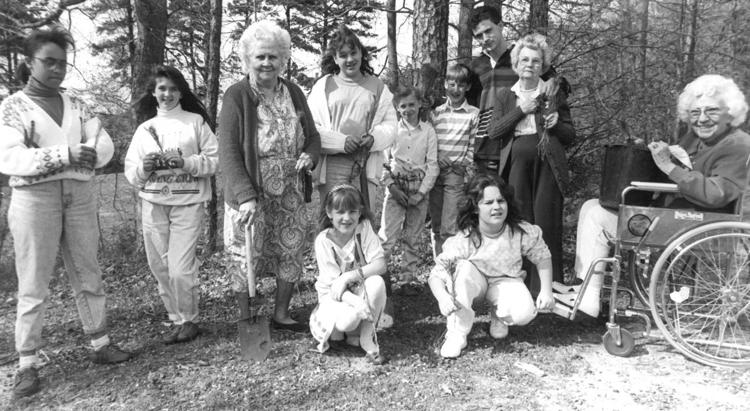 Donation
Black History Pageant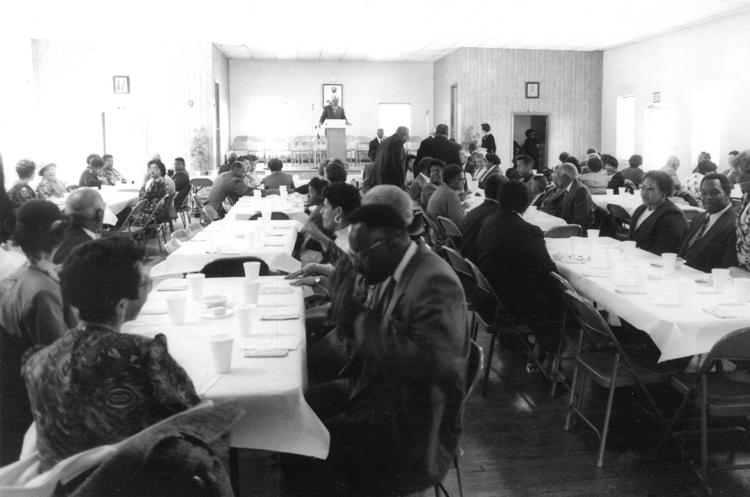 Young Musicians Choir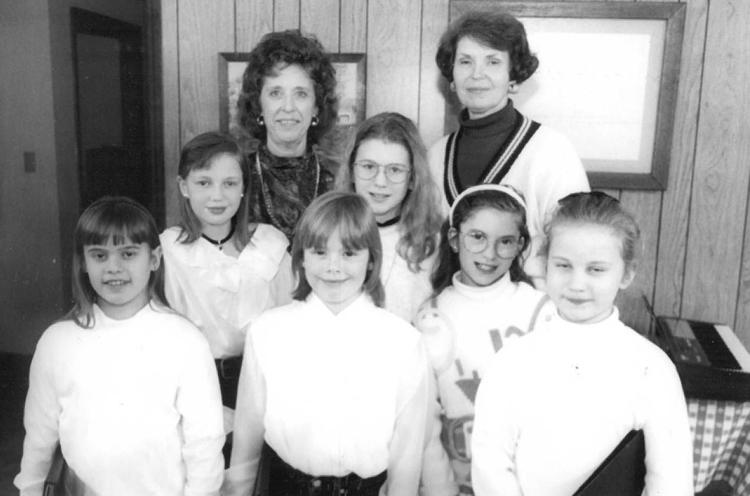 Business After Hours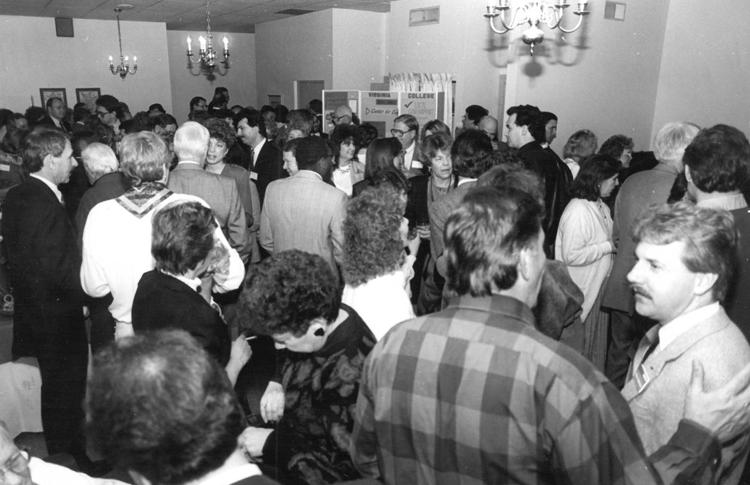 Tomato production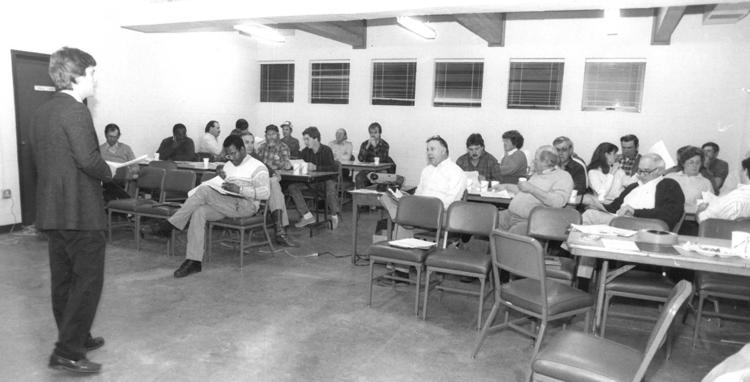 Tultex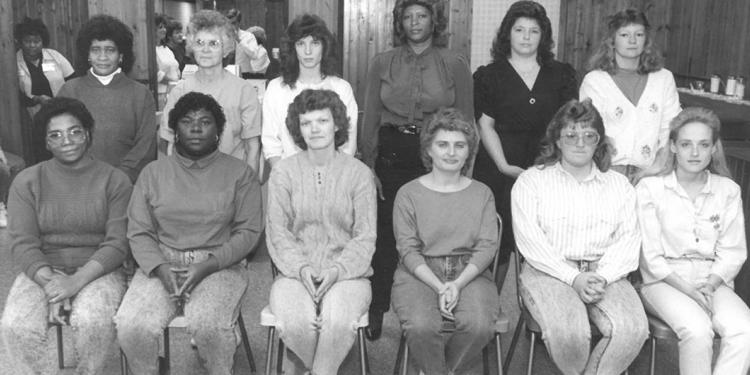 Essay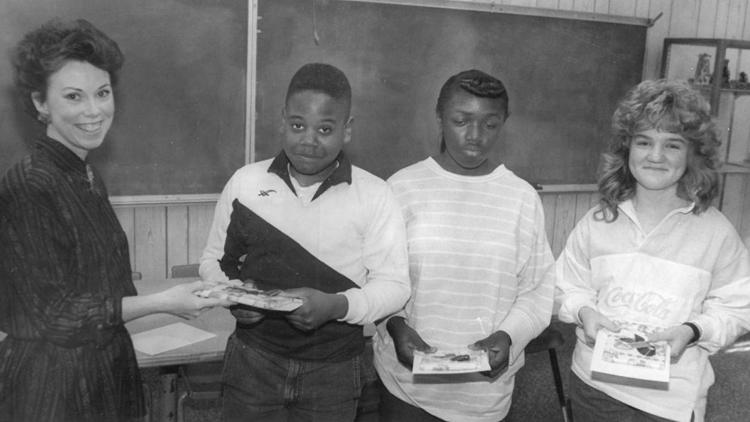 Essay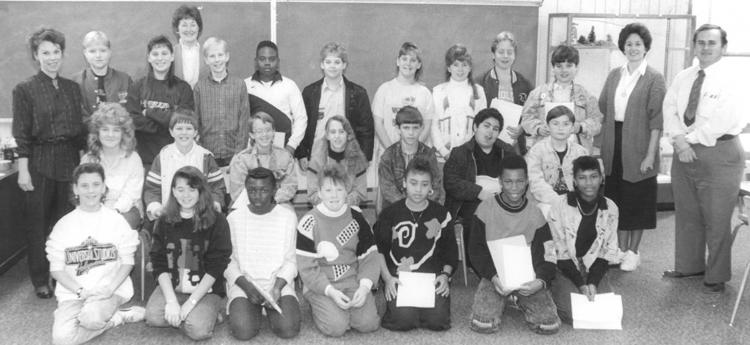 Basketball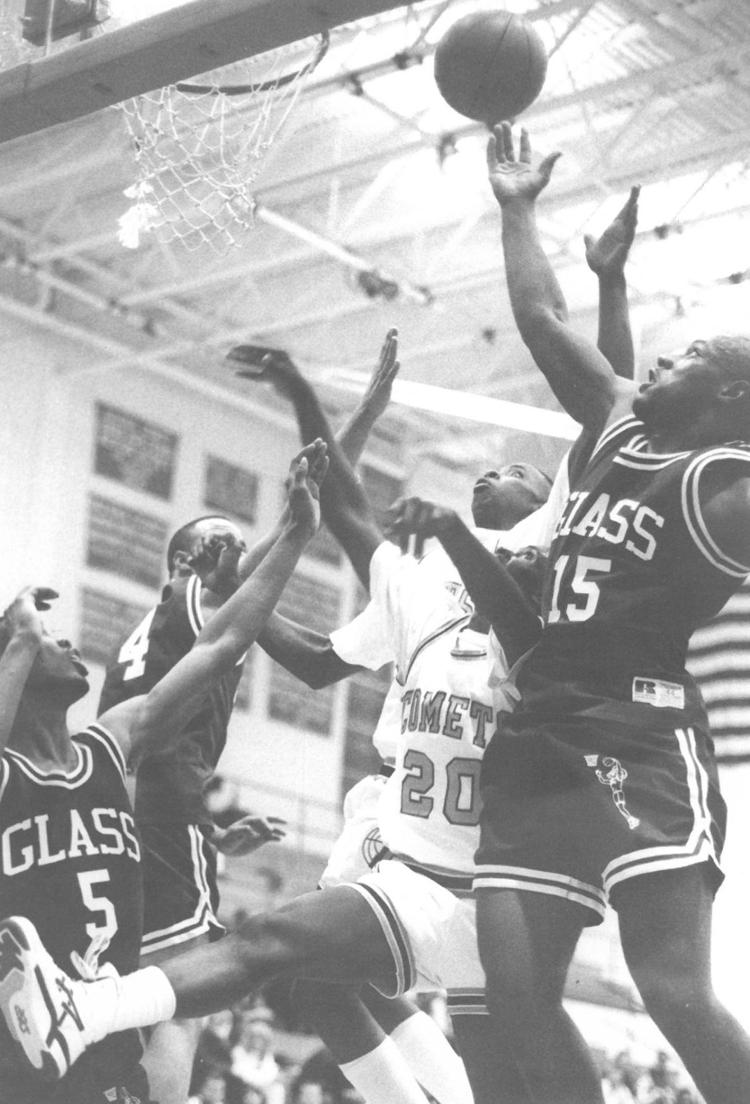 Presto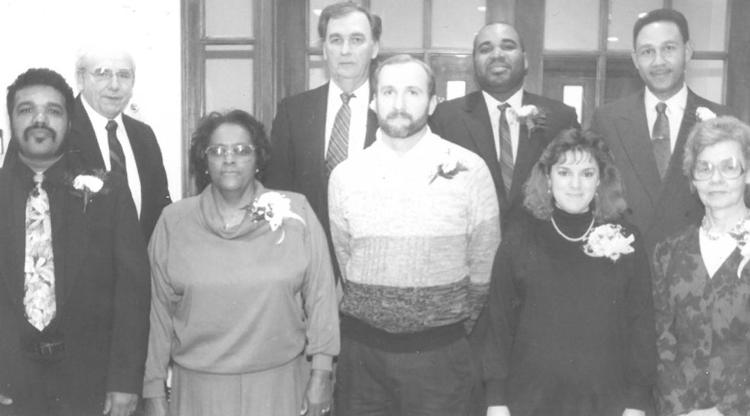 Presto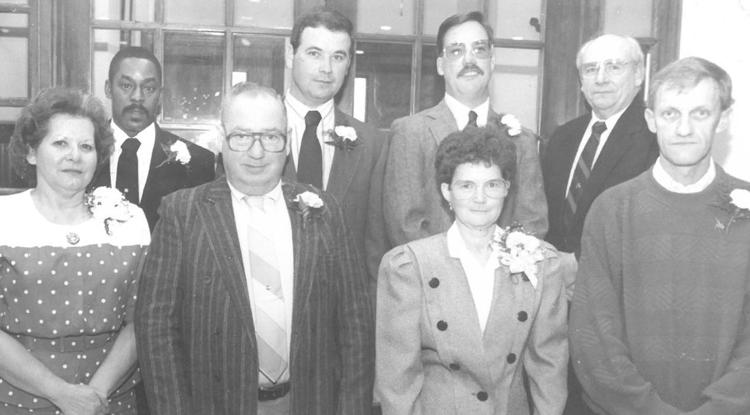 Blast basketball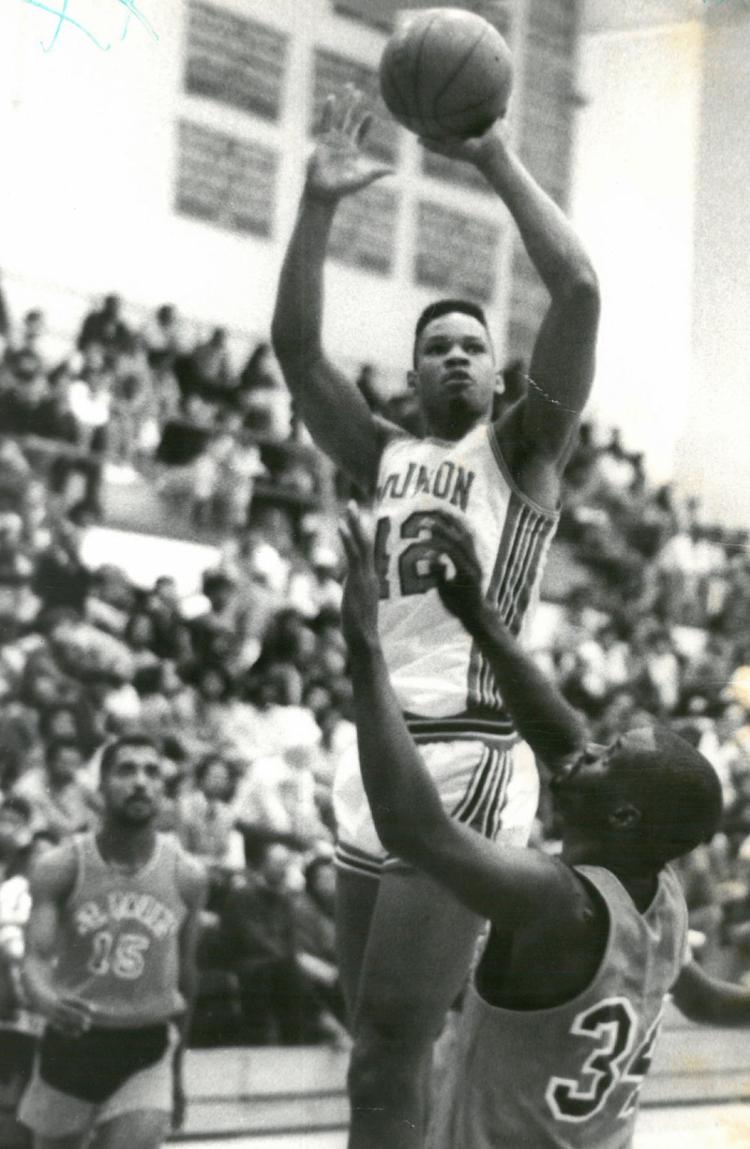 Woman's Club
Seniors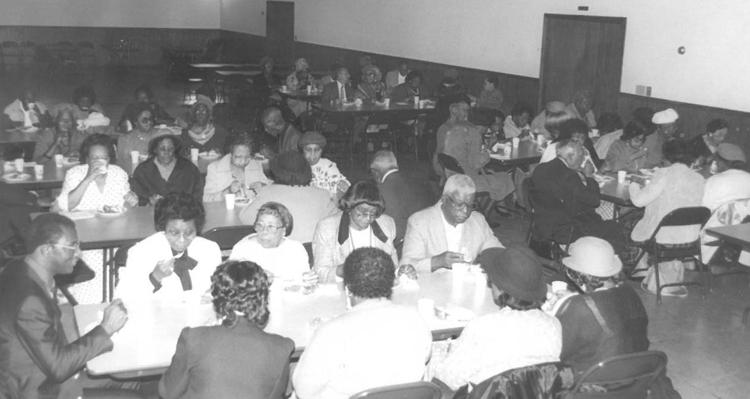 SADD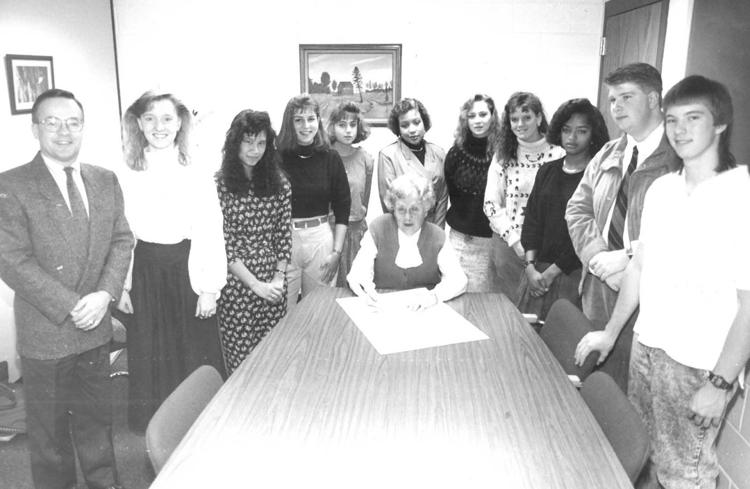 Clover plant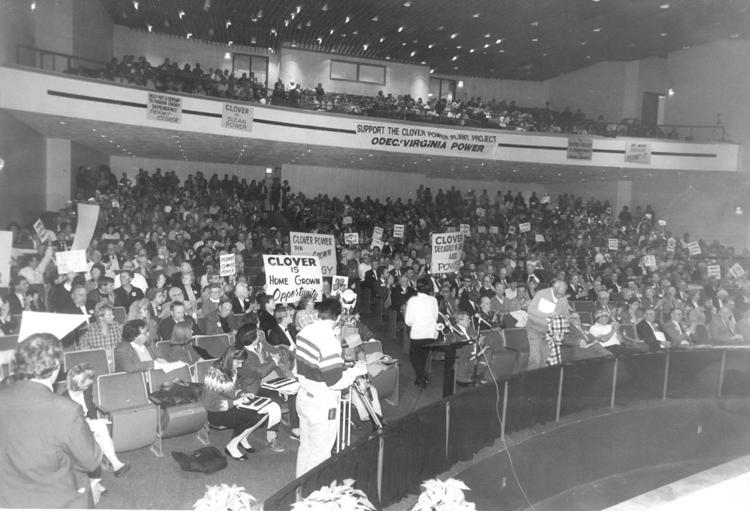 Girl Scouts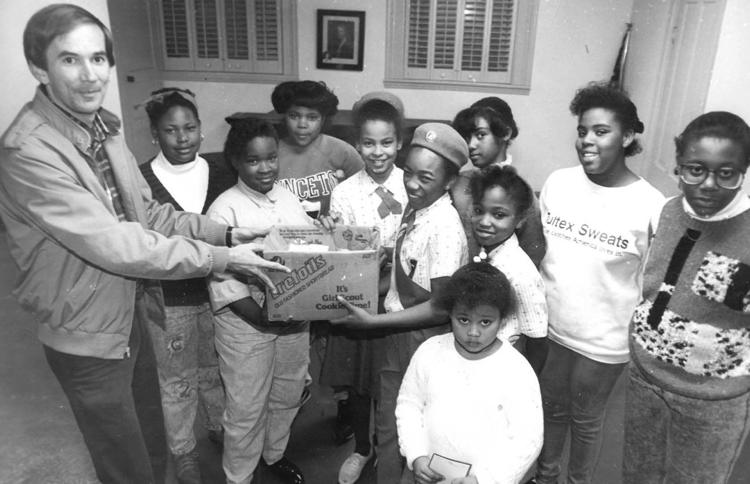 United Way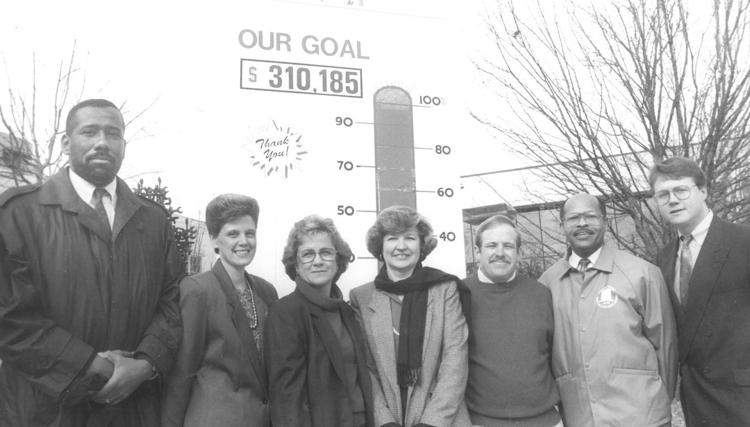 House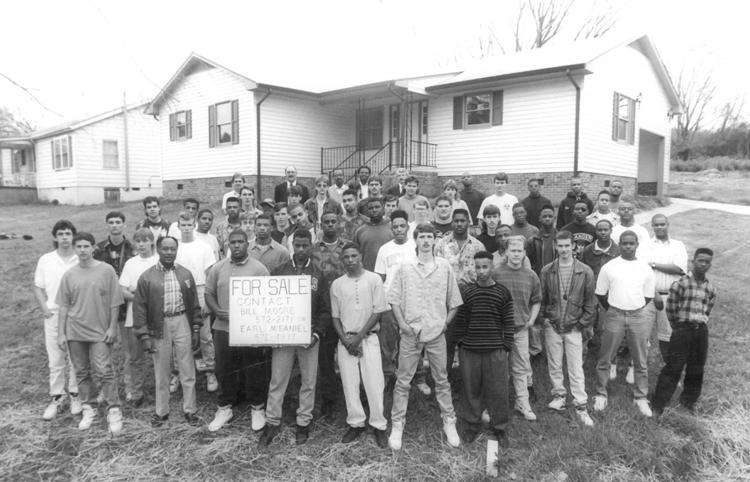 Toy drive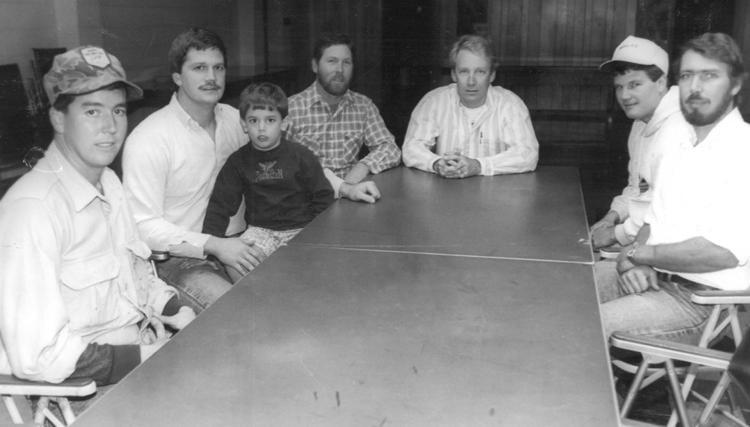 Donation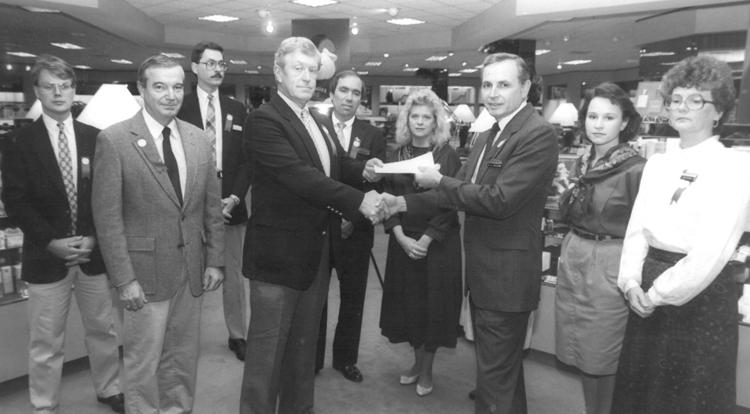 Burlington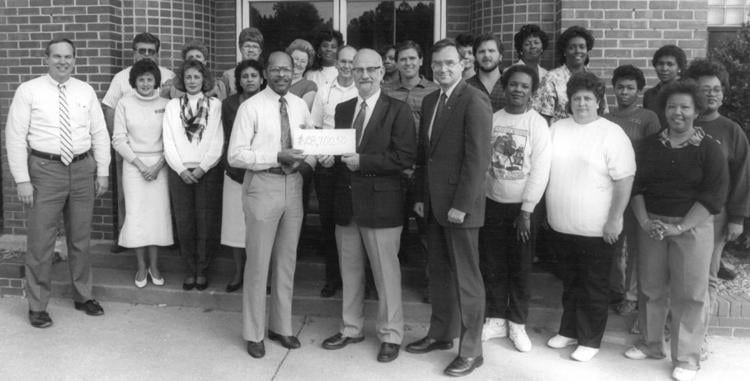 Farm Bureau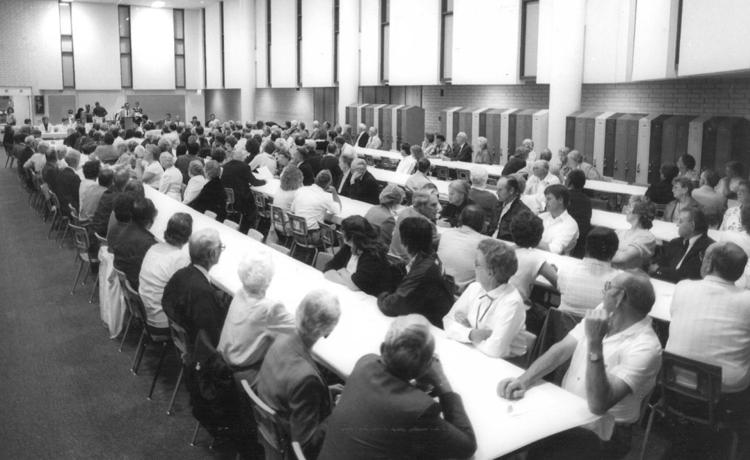 Halloween safety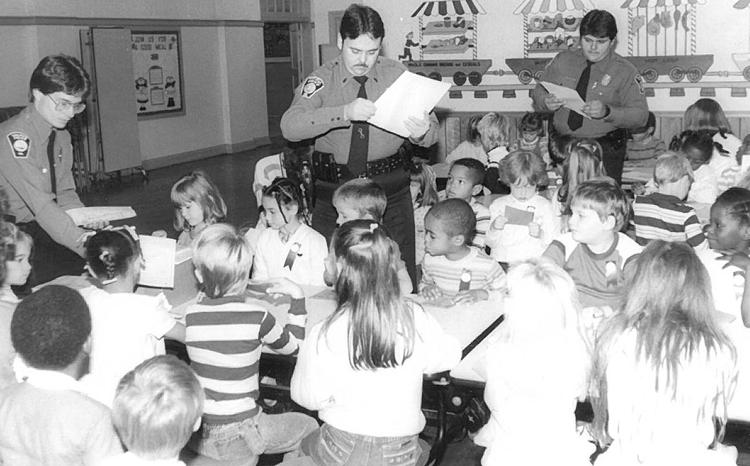 Chamber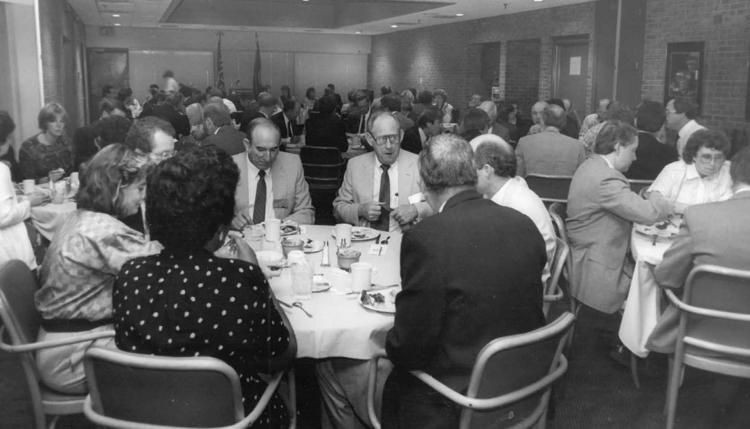 CCI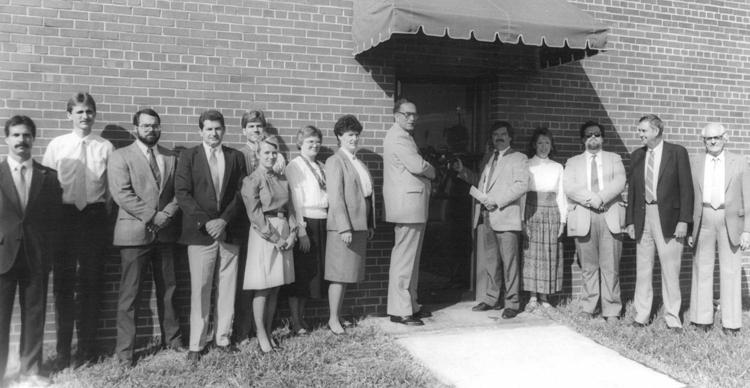 Balloon volleyball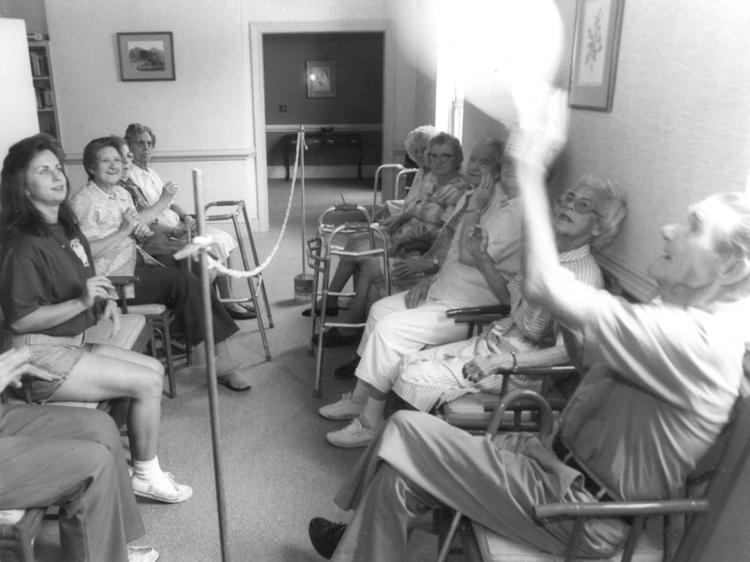 United Way

Golf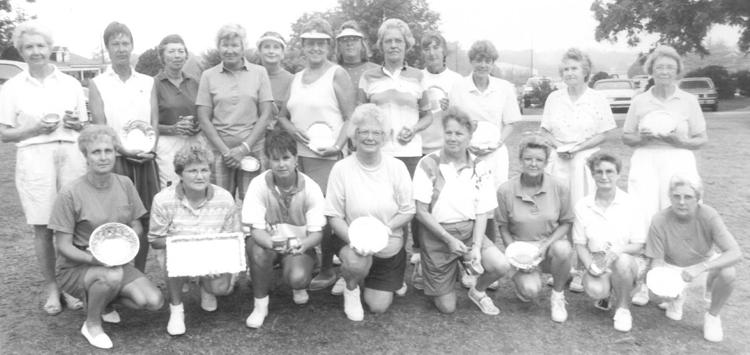 Peer Helpers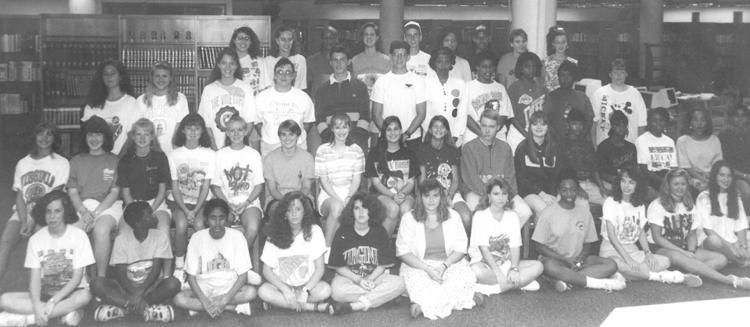 Democrats
Camp

Basketball camp

Groundbreaking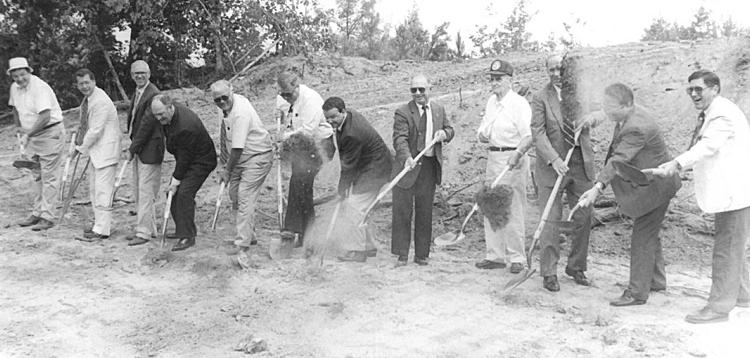 Cheerleading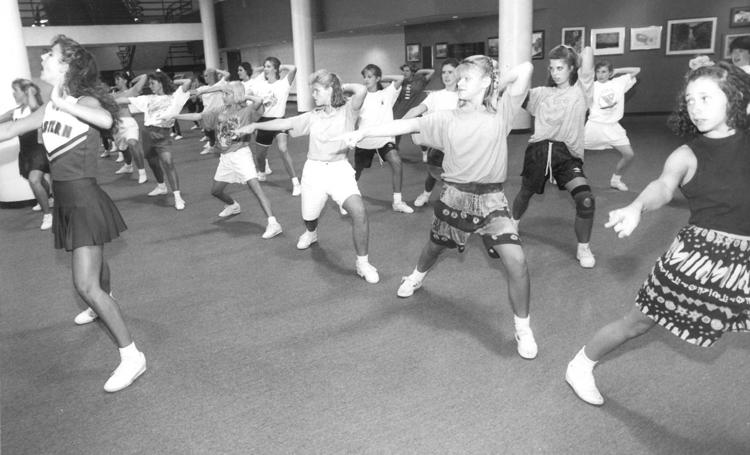 Governor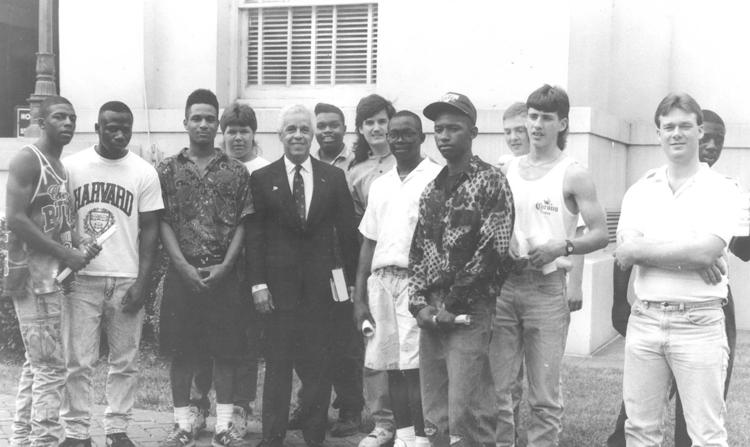 Grace Baptist Church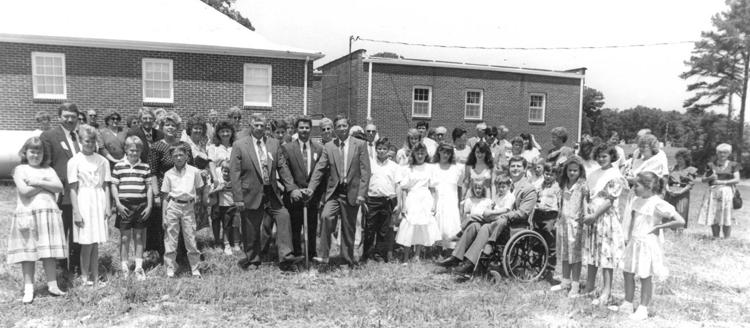 All A's

Big Brothers-Big Sisters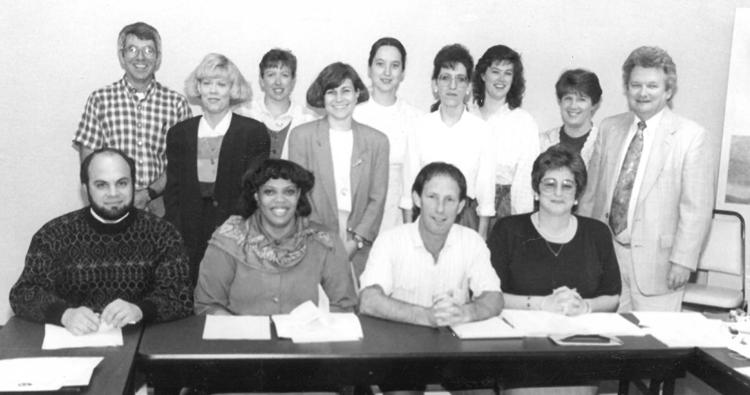 Good Samaritan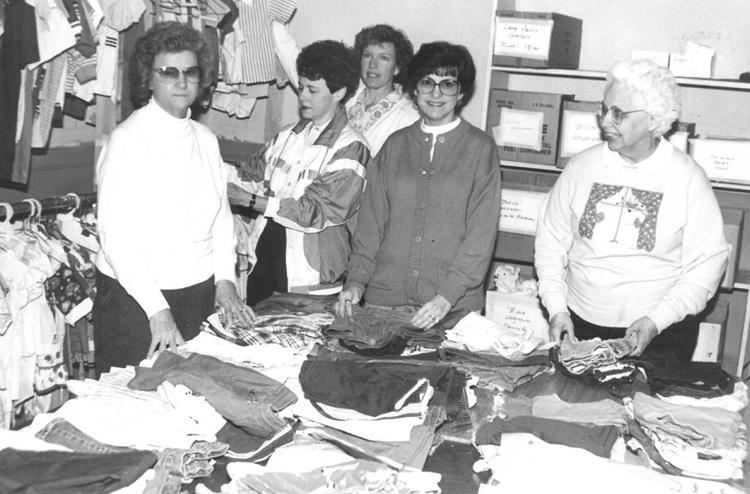 Ewe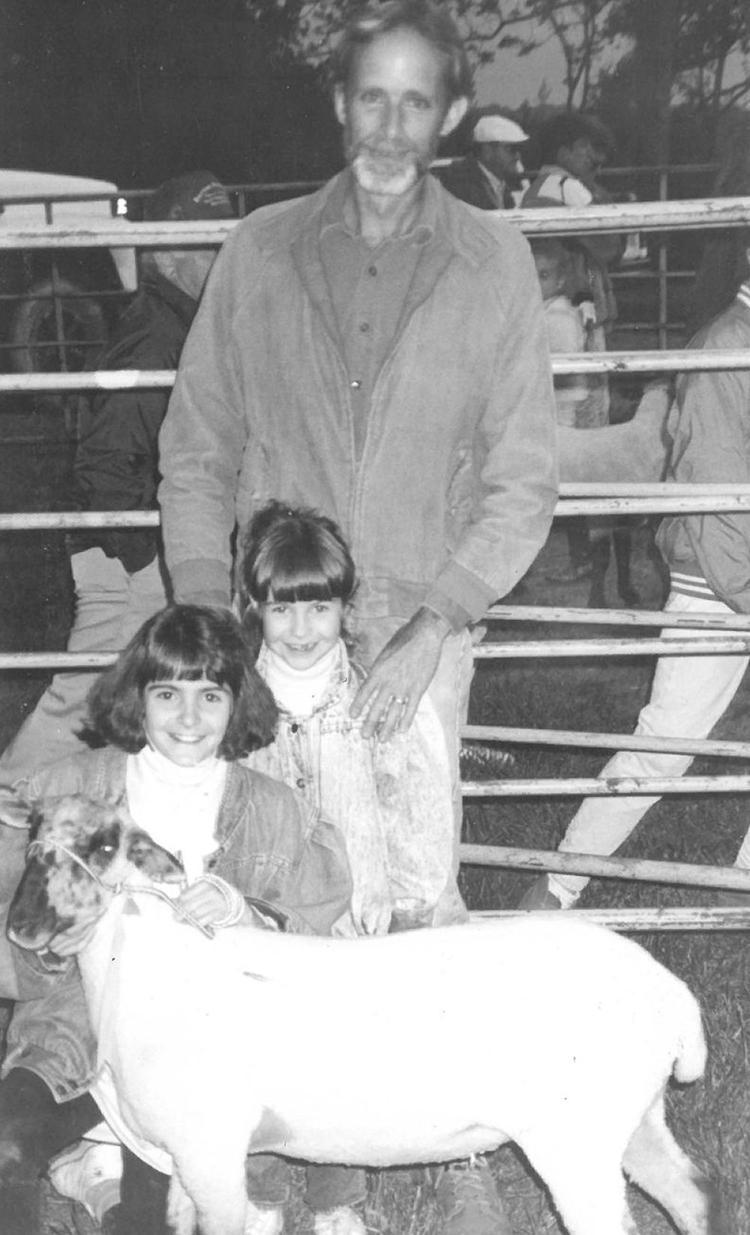 Cub Scout Pack 496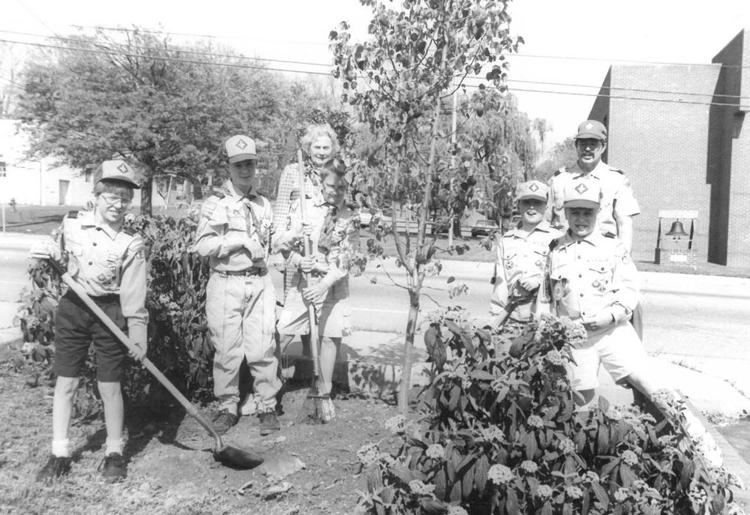 Check presented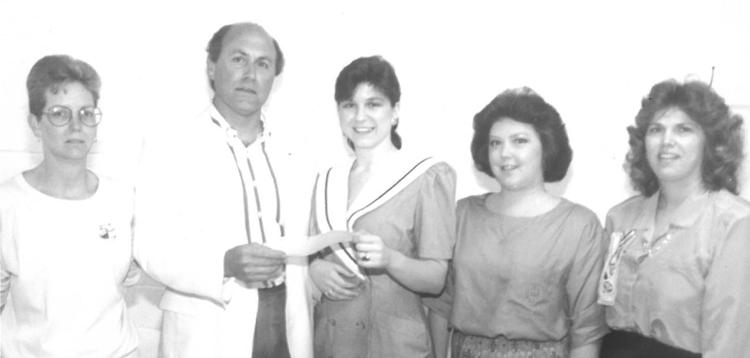 Masons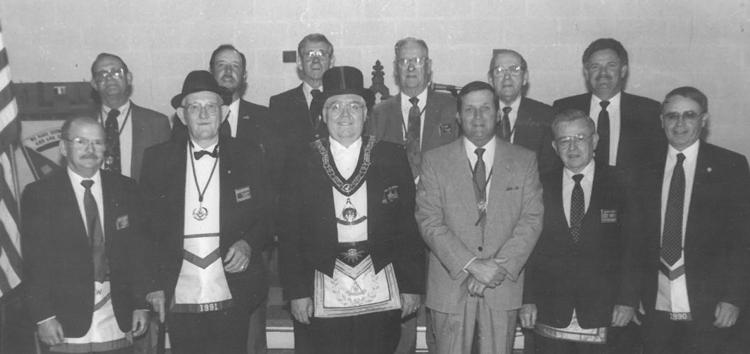 Mission Fair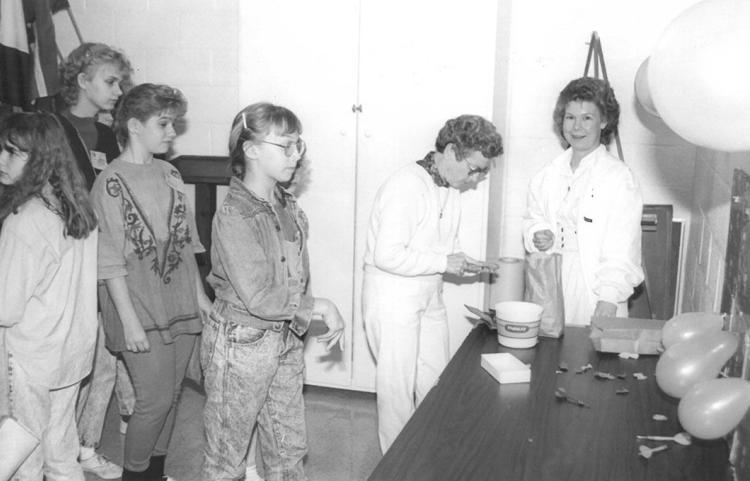 Mission Fair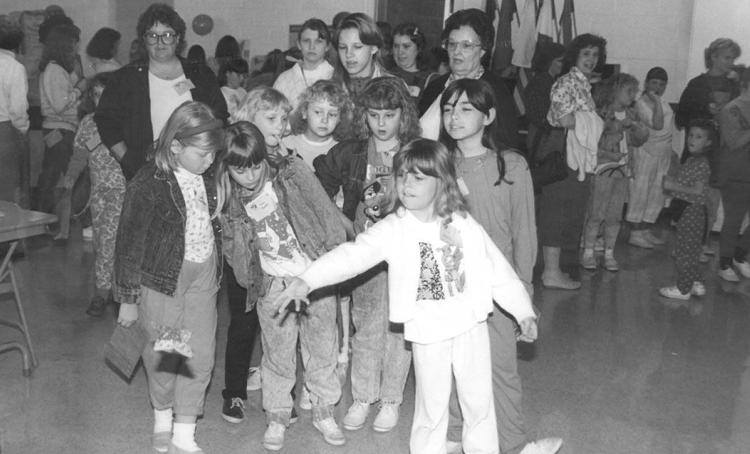 Boston's Big Event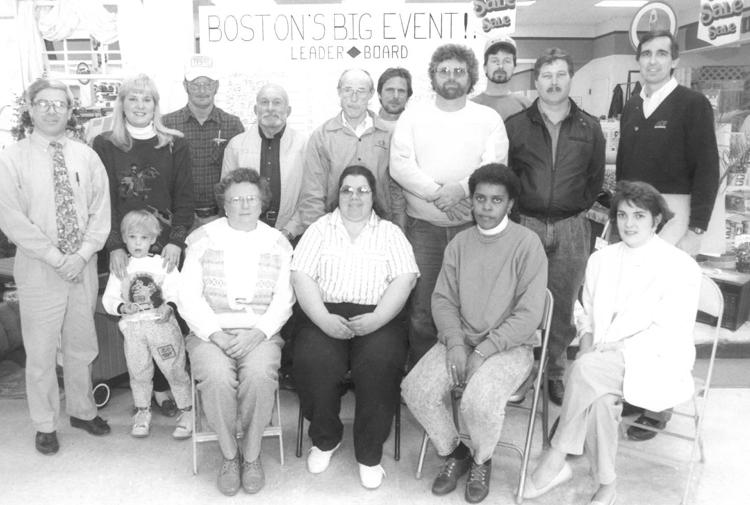 After prom party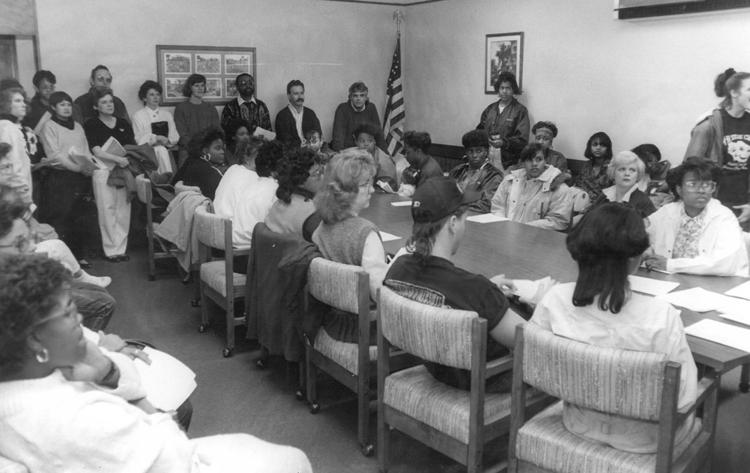 Employ the Older Worker Week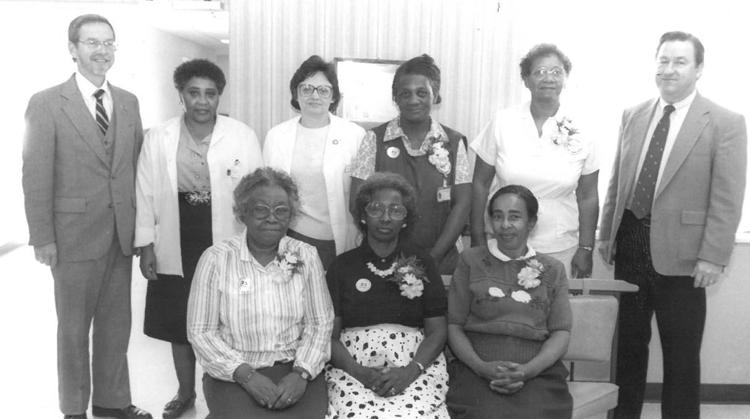 Community Chorale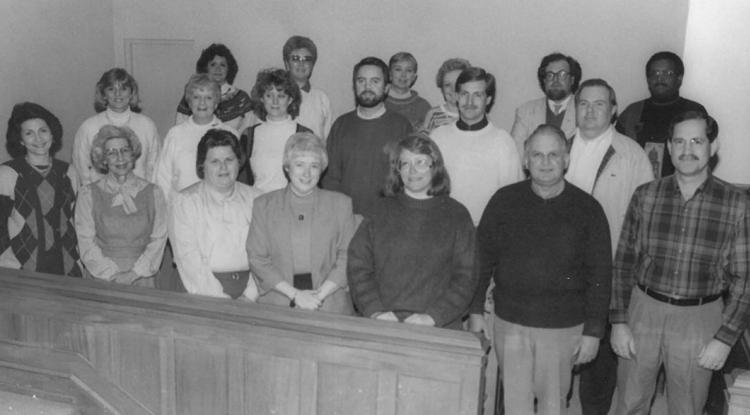 Top managers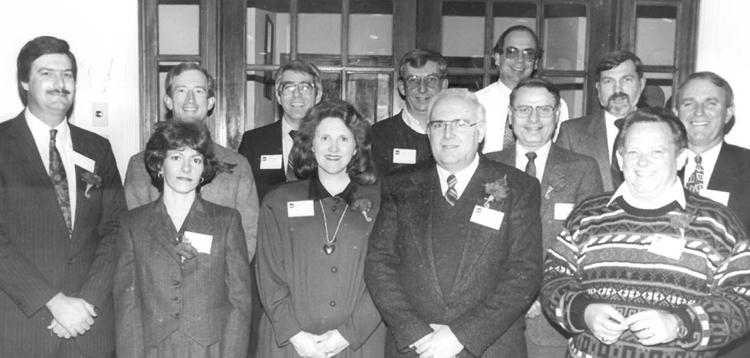 Fine Arts Board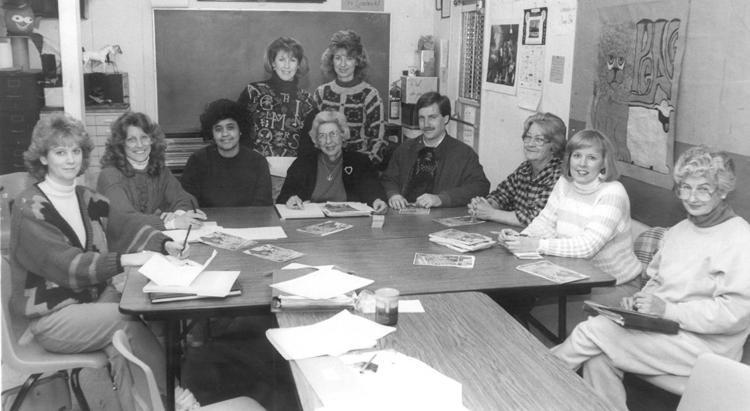 Gardening therapy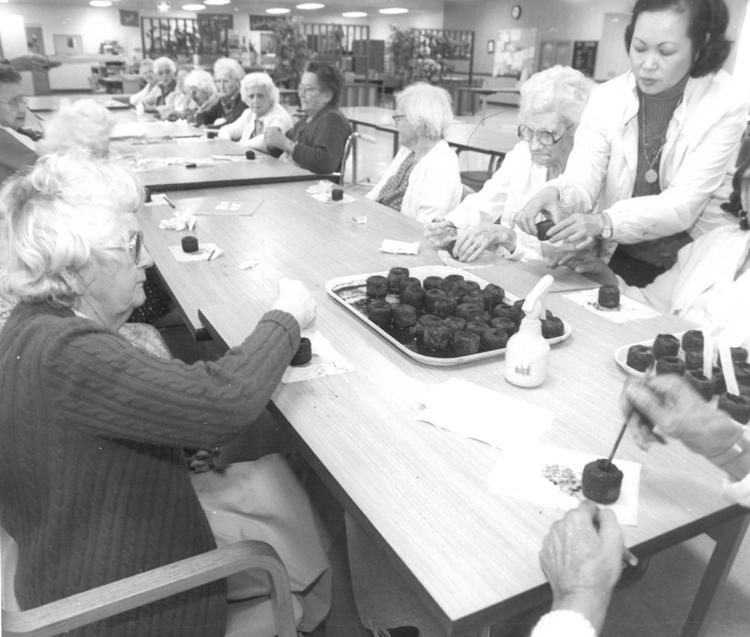 Ag office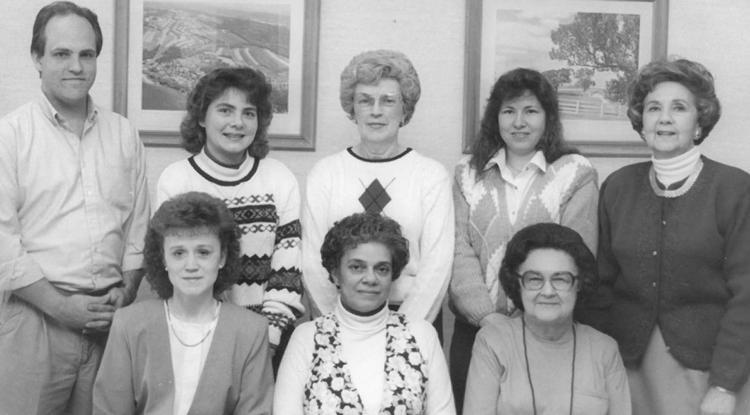 Clays Mill meeting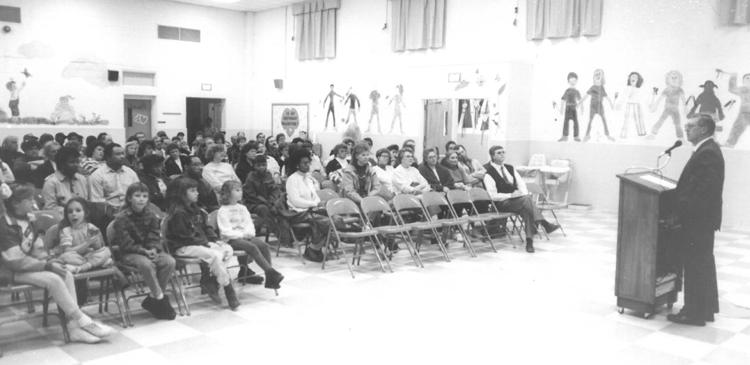 Becky Ramsey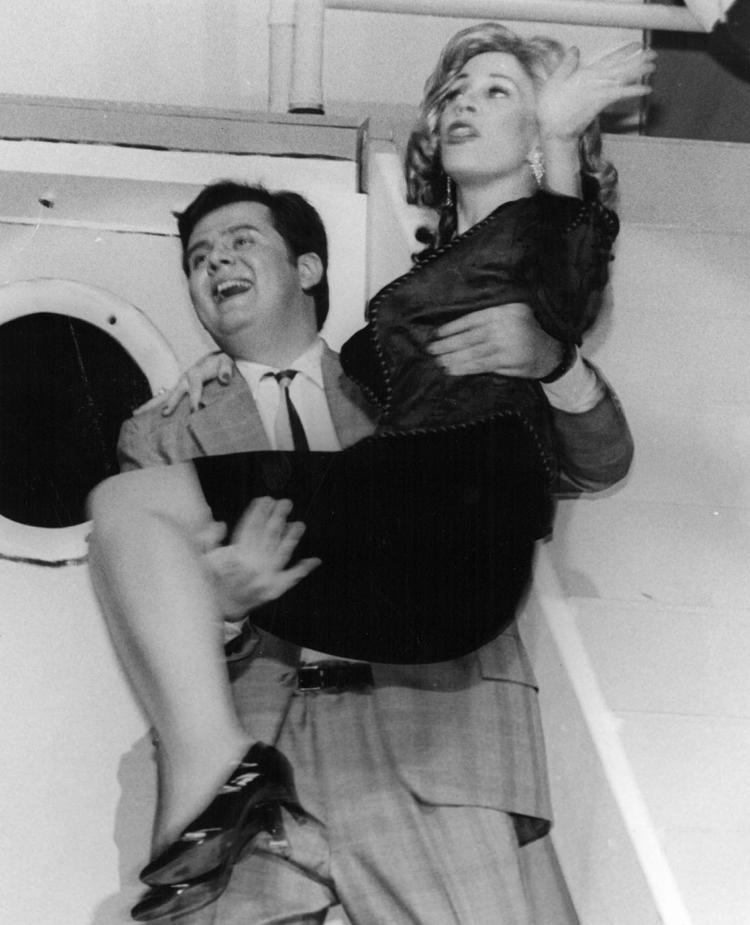 Workshop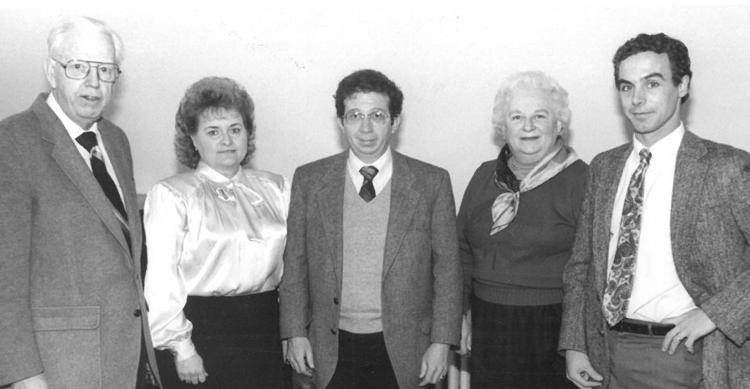 The Woodview Black History Month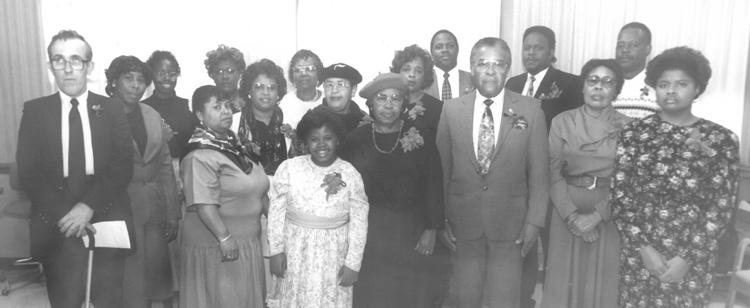 MLK service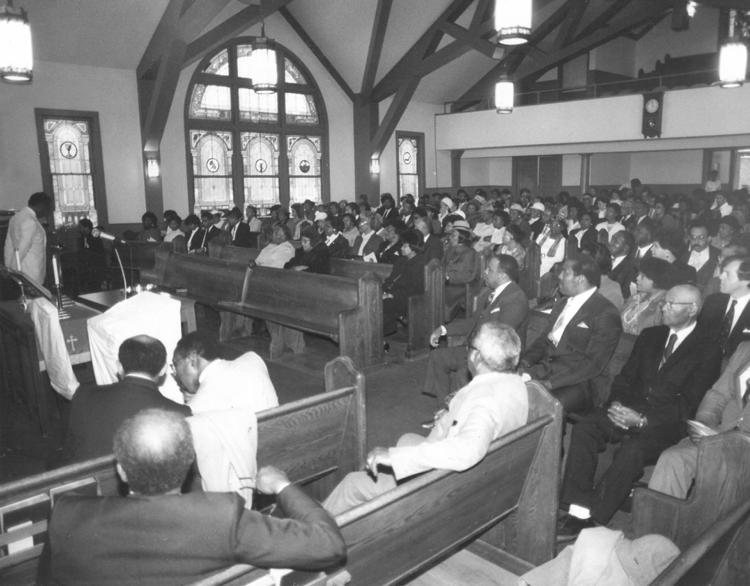 South Boston Baton Jazz Group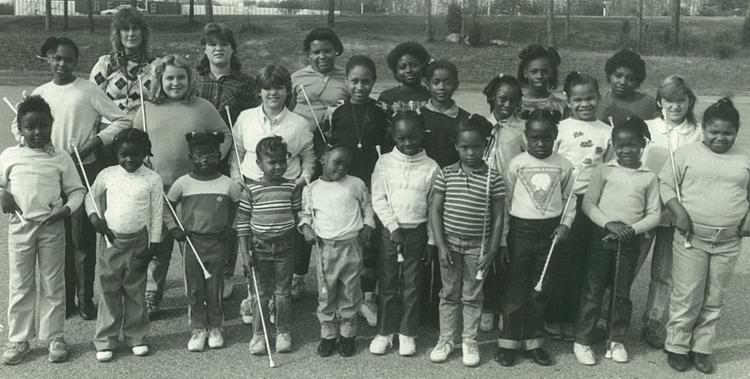 Who's who?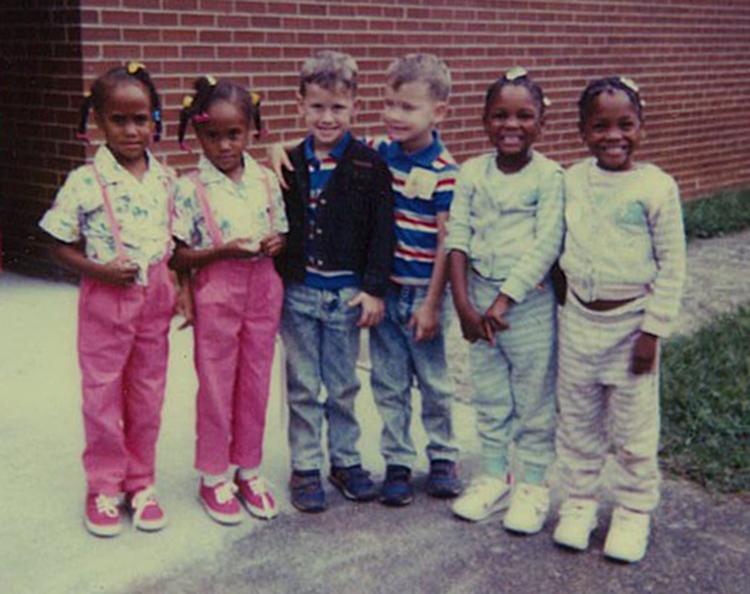 Woman's club meets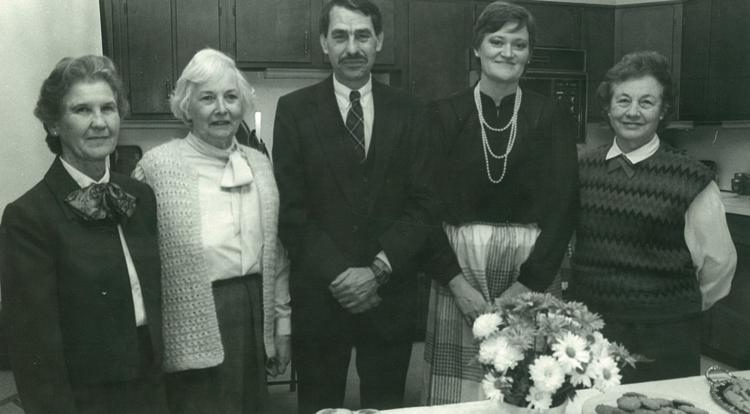 Junior High School Lions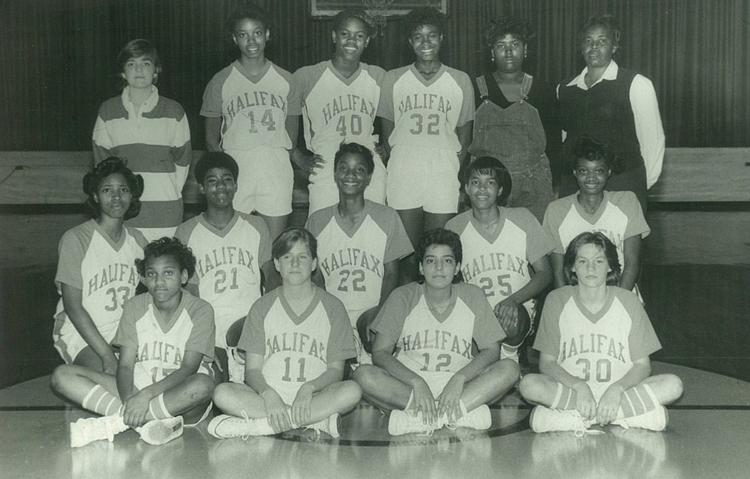 STOP six-band concert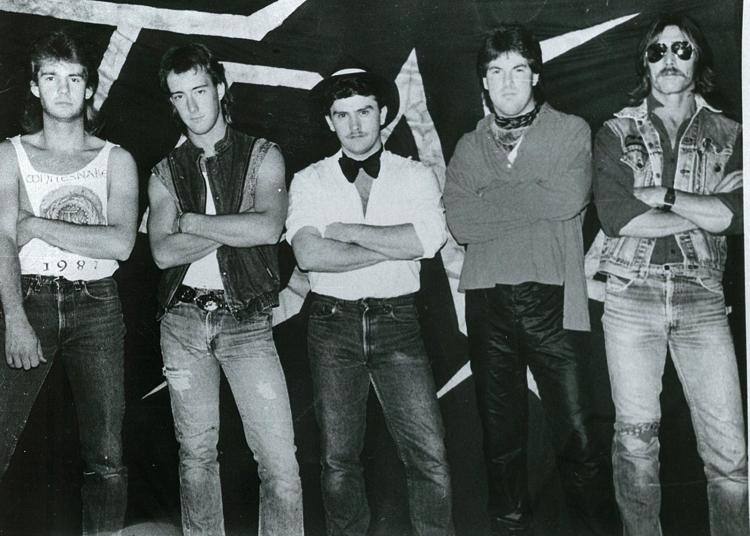 Career Day at Senior High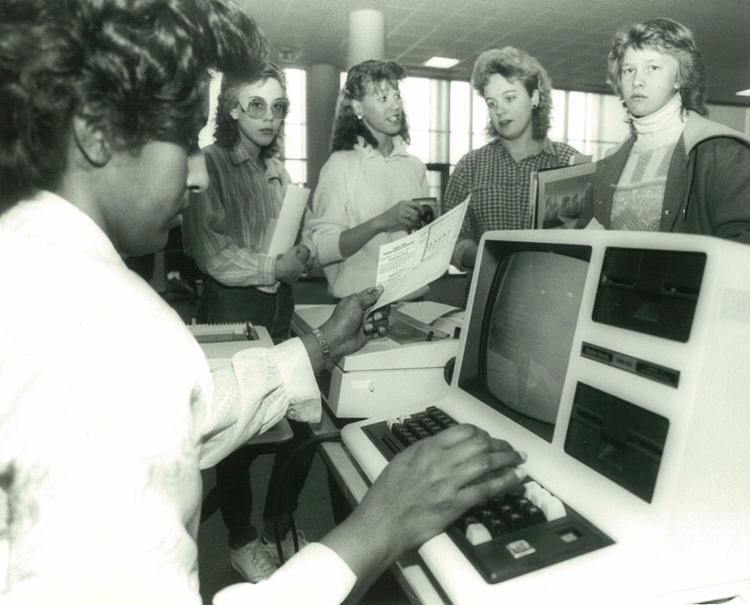 Indian research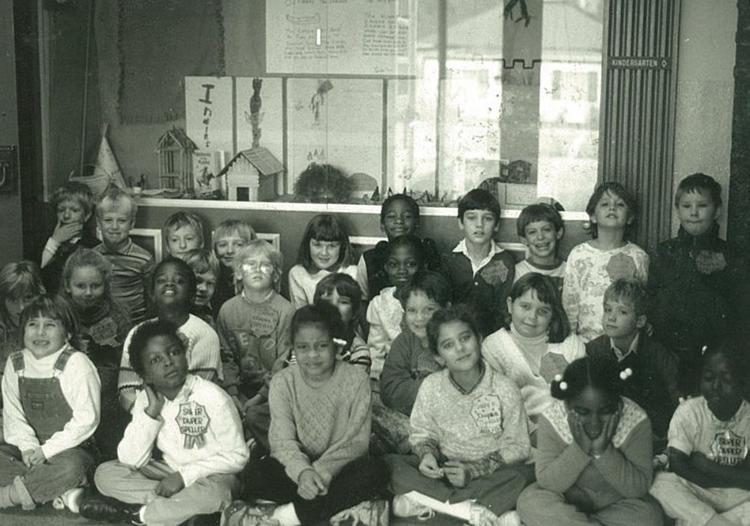 Broccoli Recipe Contest winners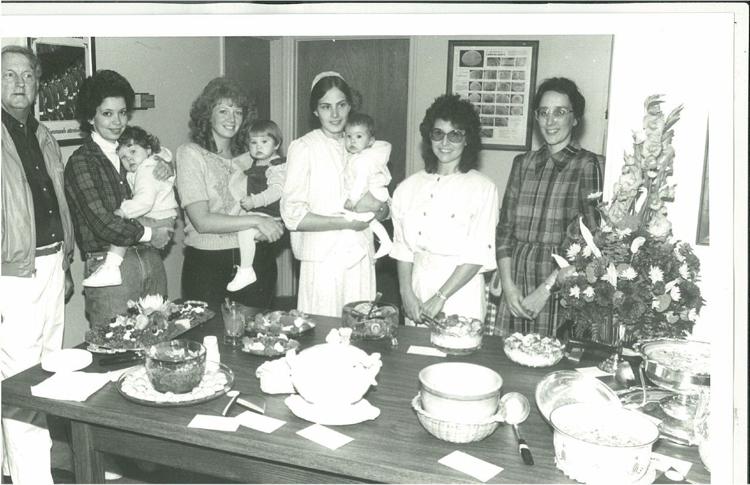 King service held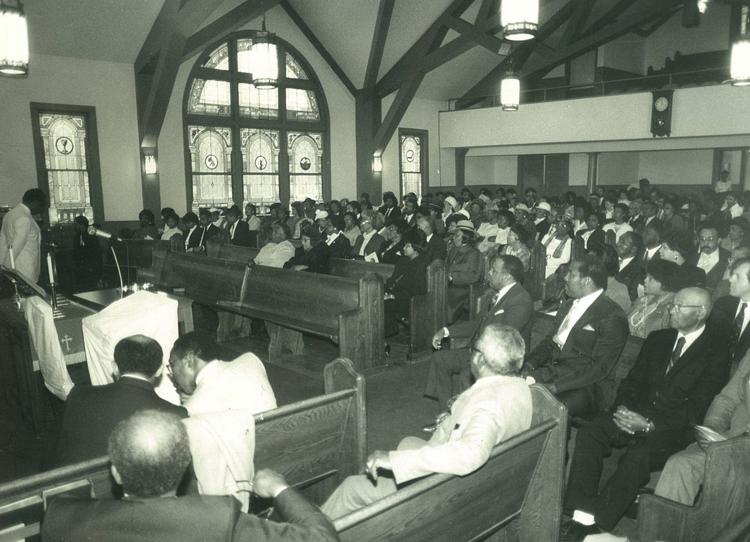 Preparing for the concert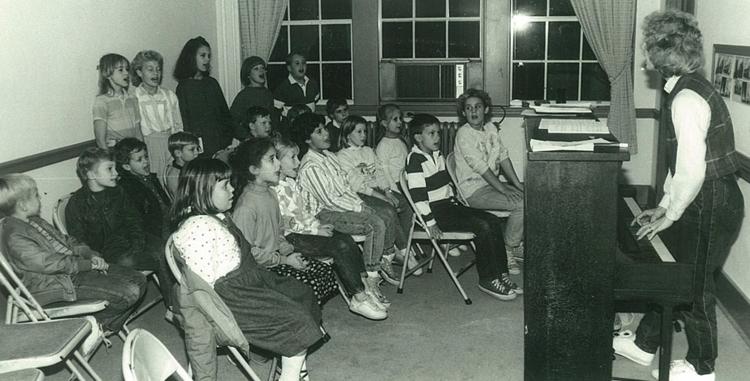 World of Sports skating rink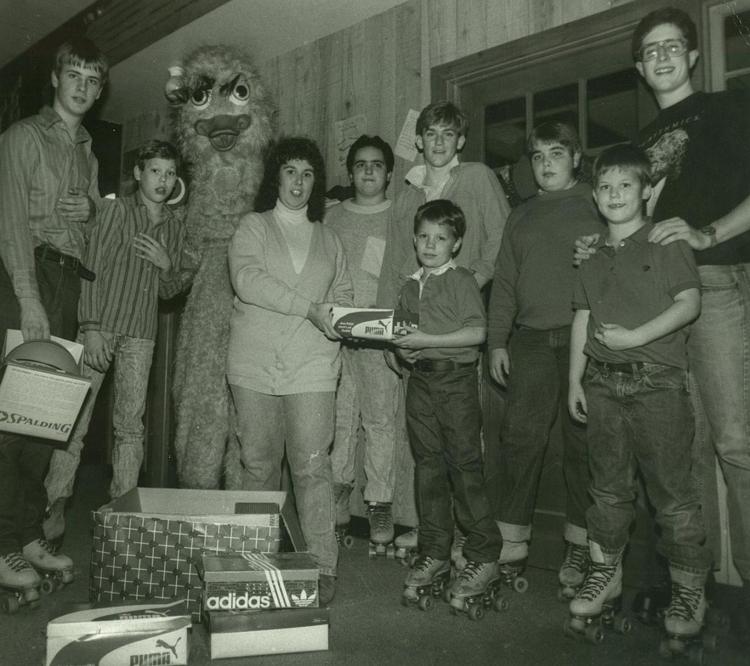 Roses recognizes district award winners

Essay contest winners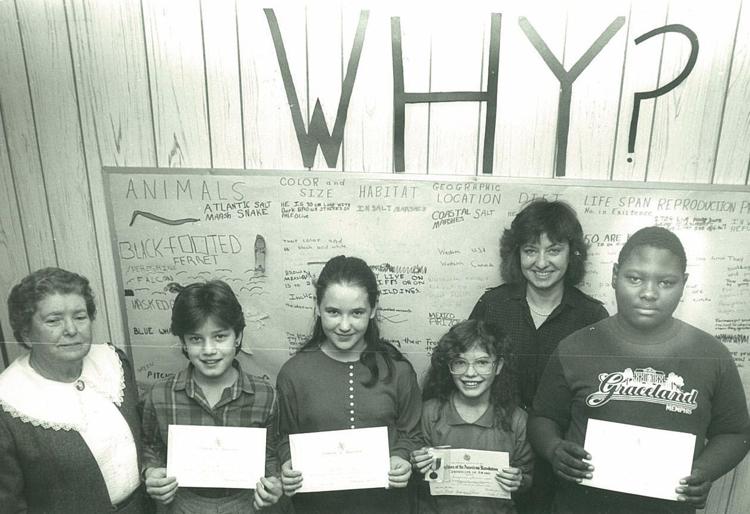 Reading in computer center at South of Dan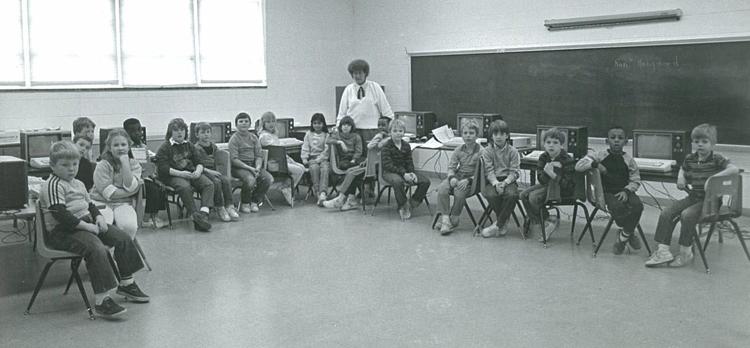 Doors close on Ingram Post Office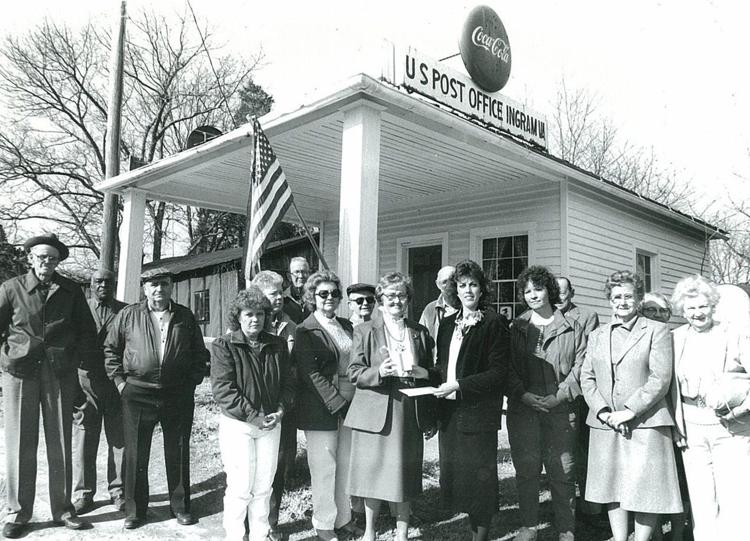 Students rewarded for reading achievement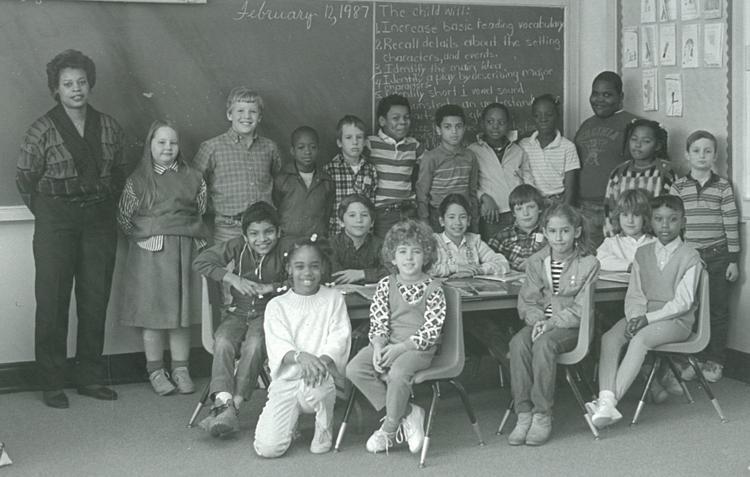 Celebrating 75 years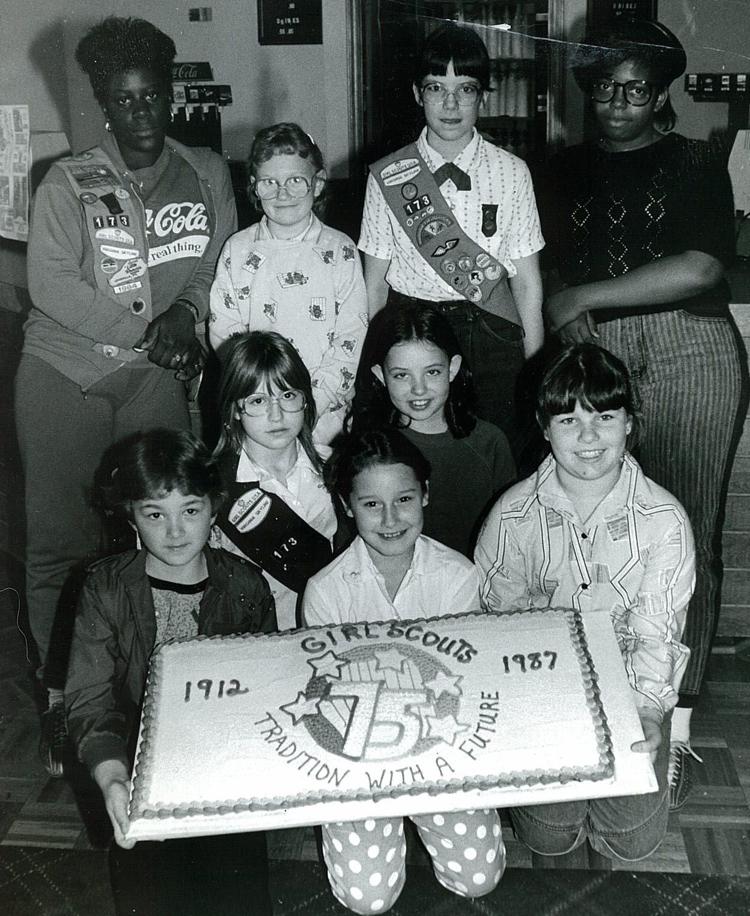 Kenneth and Marie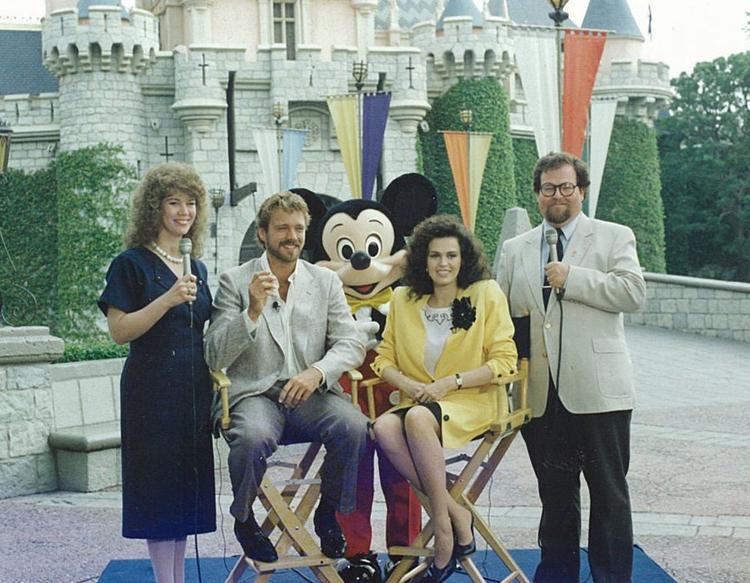 Kids' Kollege in 1994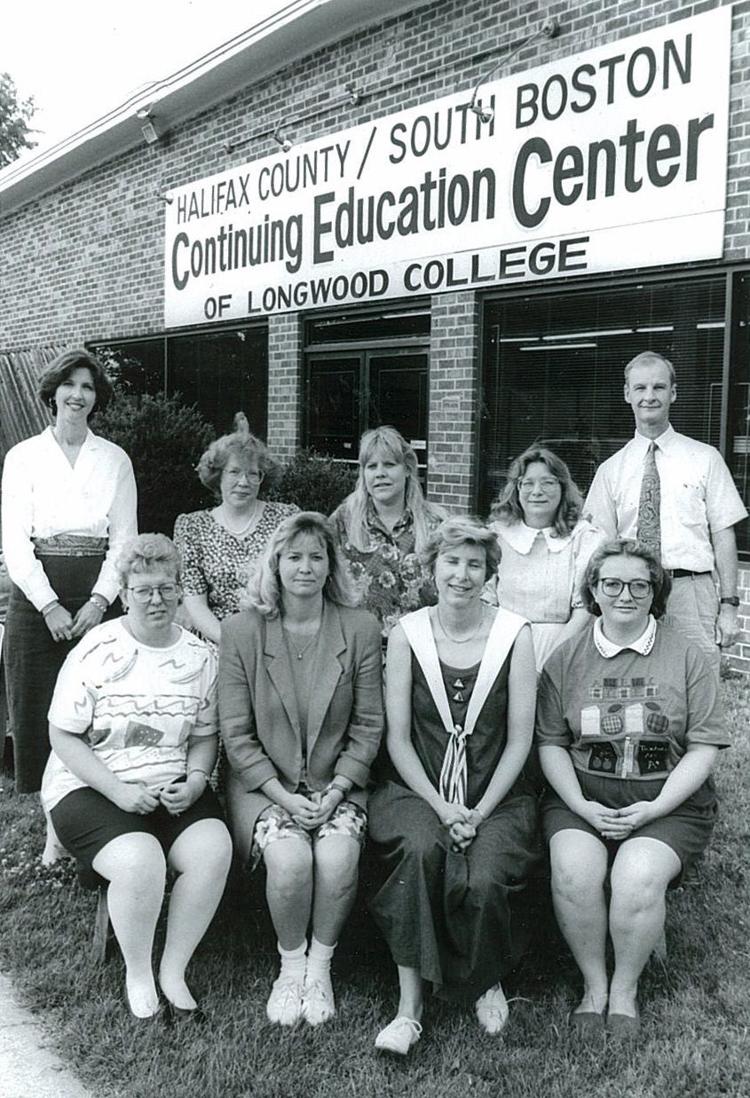 Learning the printing press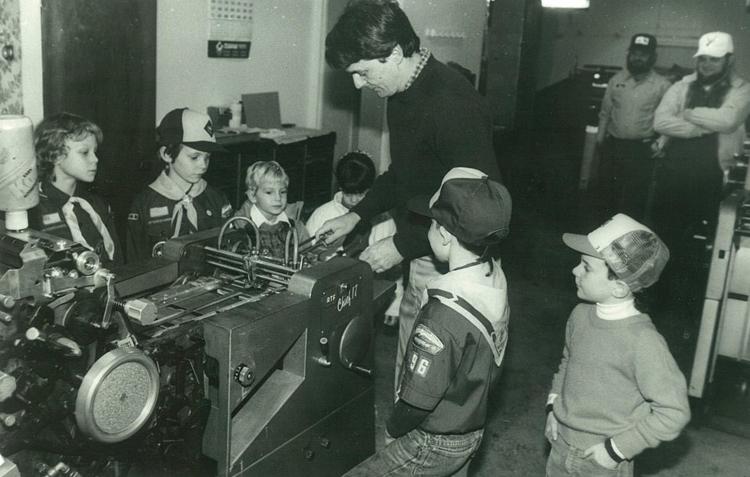 Virgilina Elementary first grade class 60 Years ago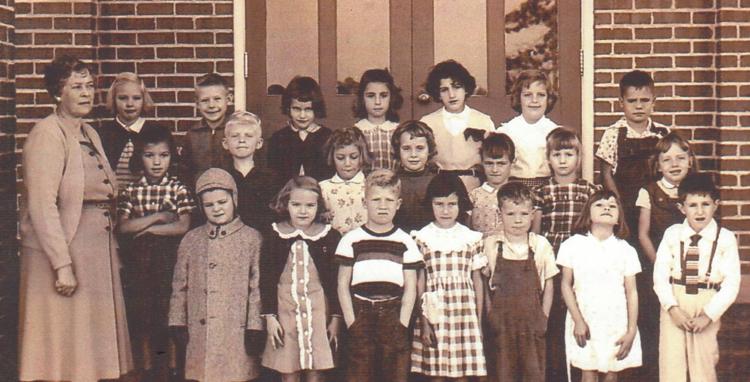 Virgilina Girl Scout Troop #215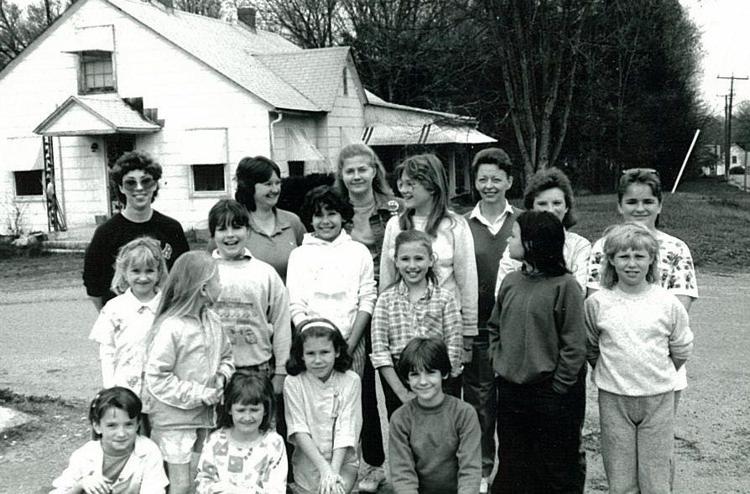 Pig farm tour in Alton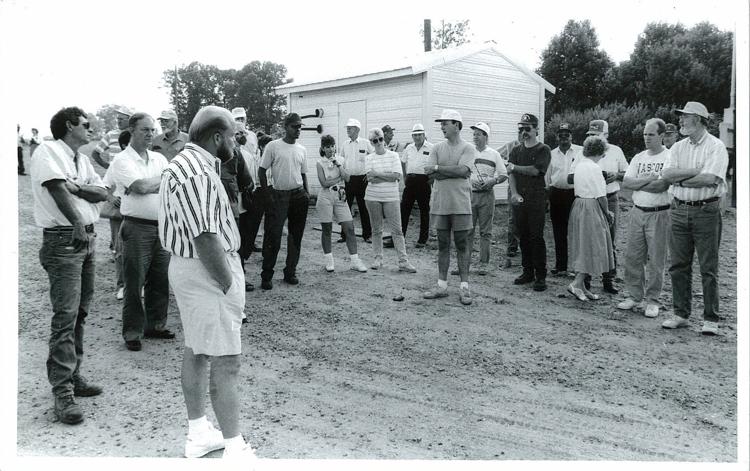 U4EA performs with stop six-band concert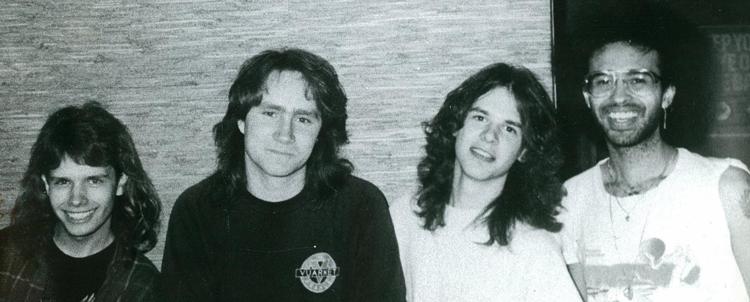 Jamestown fort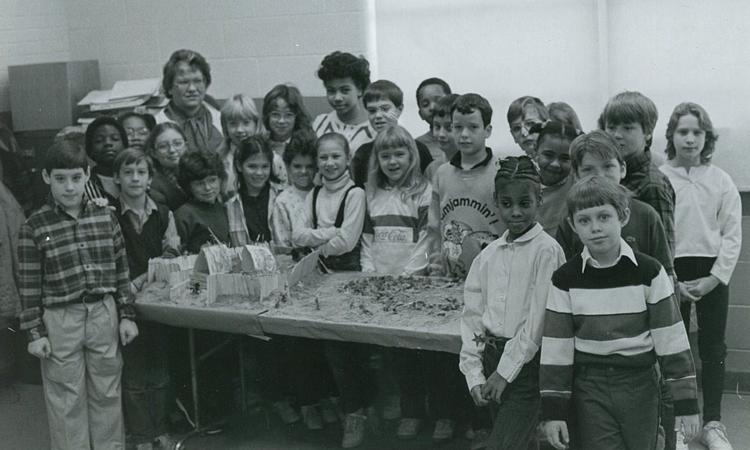 1987 Olympics Day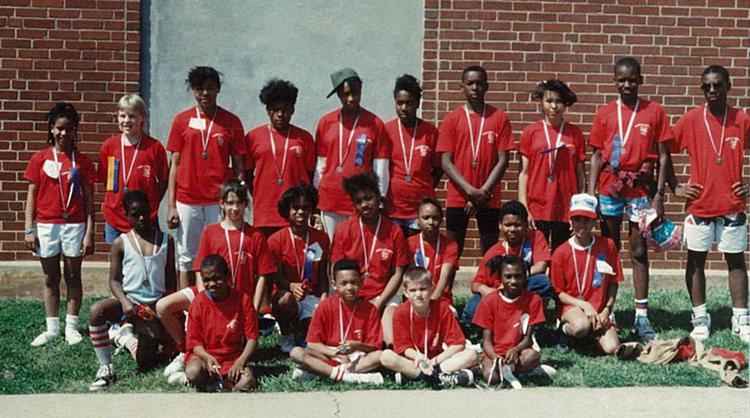 Tobacco Task Force meets

Halifax County Senior High Florist Department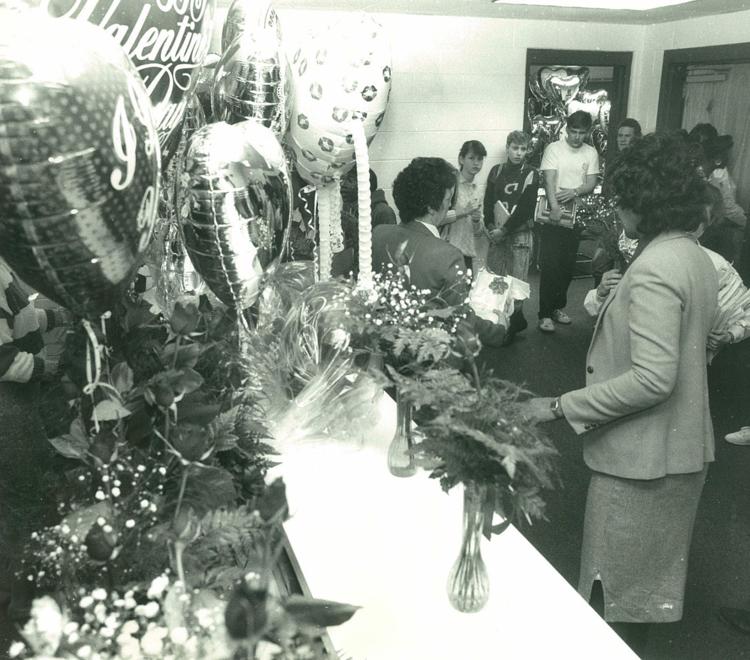 DAR essay contest winners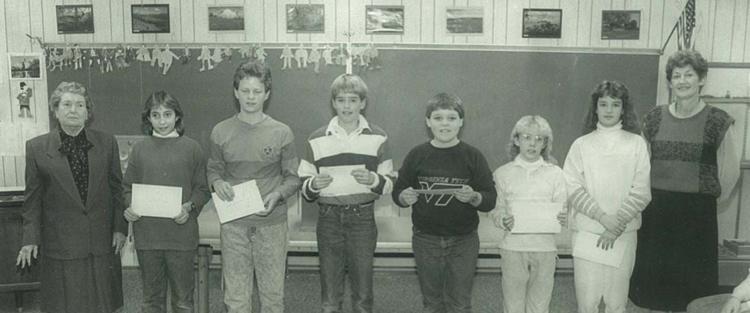 New birthing center dedicated
Battling the blaze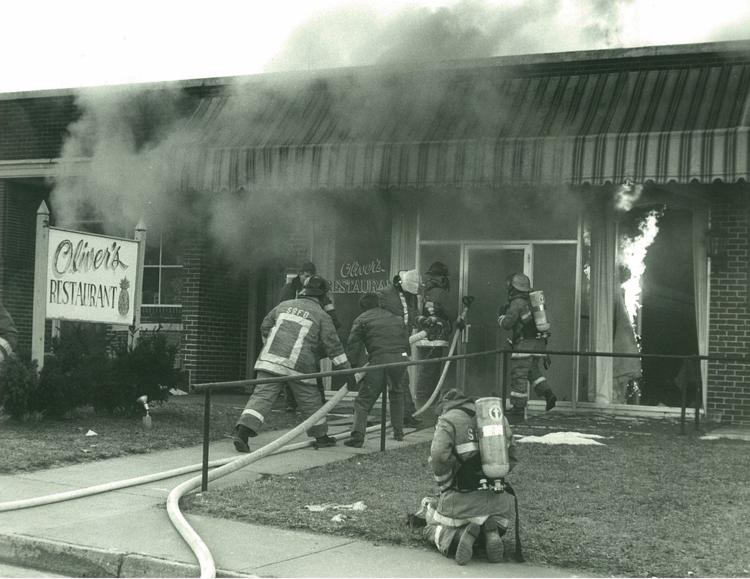 On the march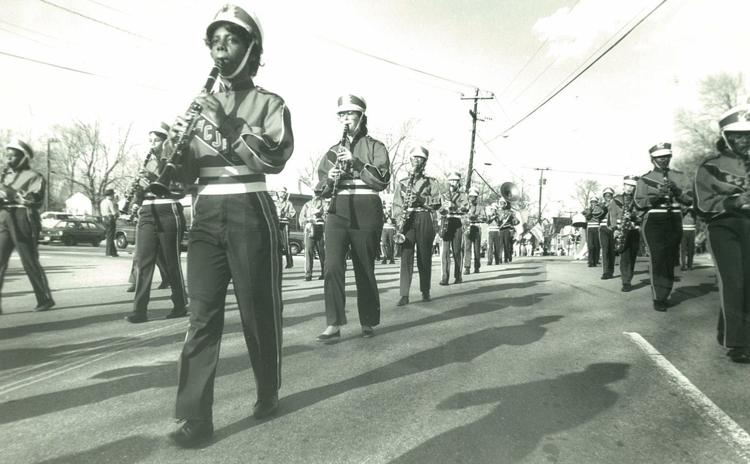 SCA donates food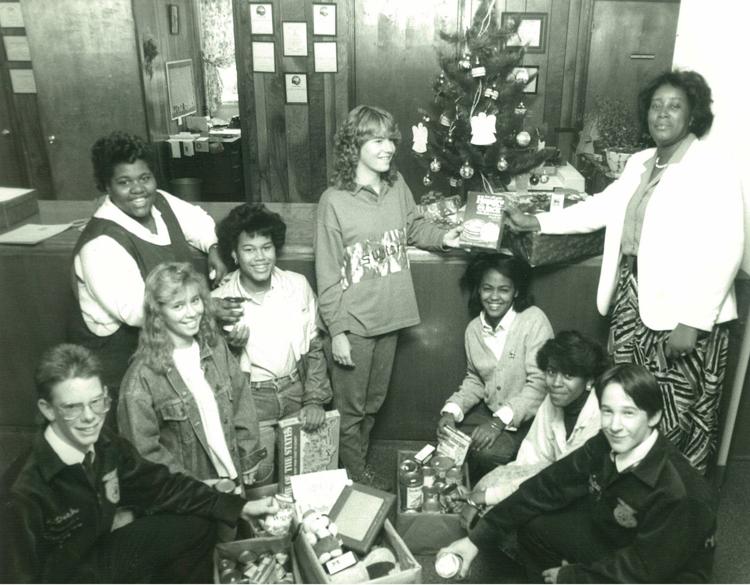 Tough defense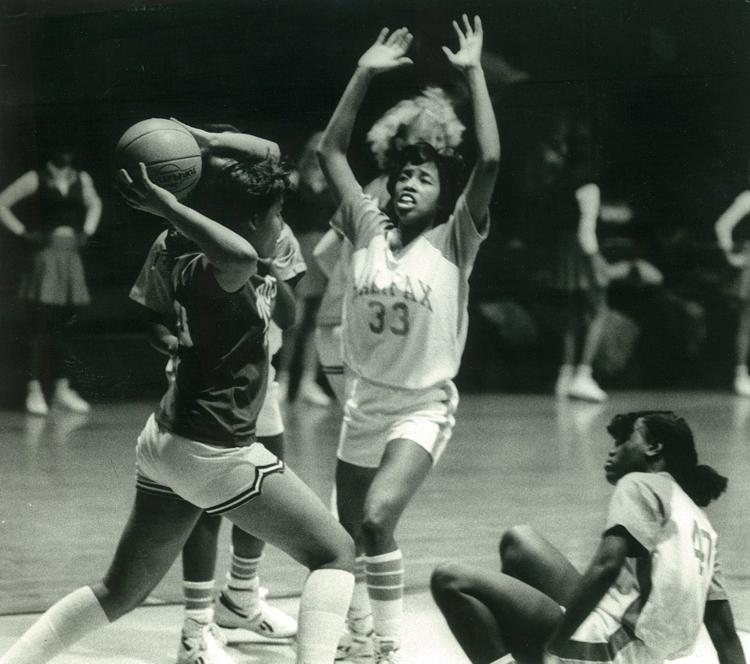 Community Christmas Concert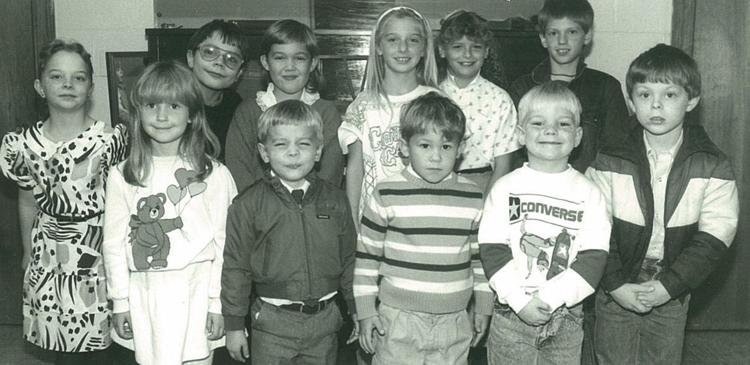 United Way board members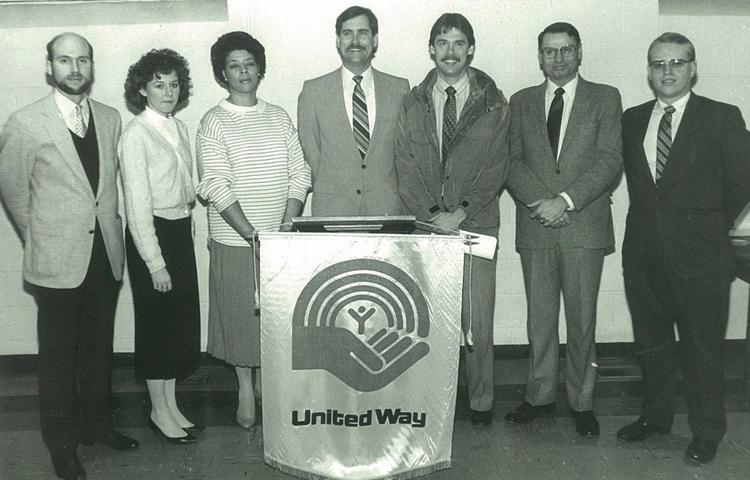 Retiring Halifax County Community Action Board of Directors

Hospital employees contribute to United Way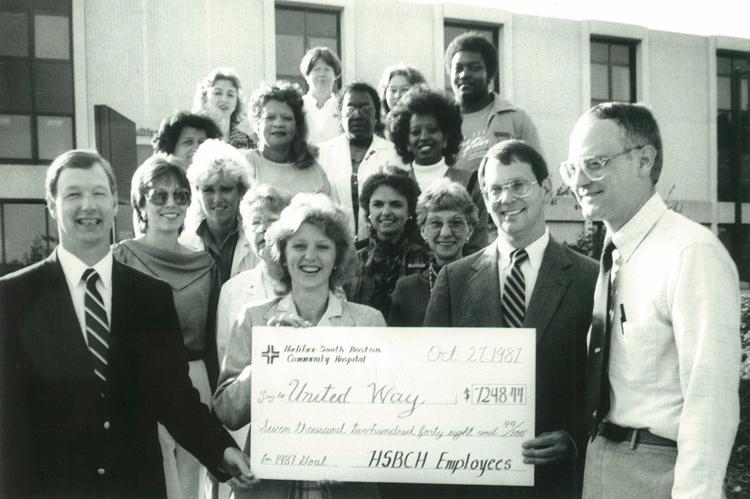 Last-minute campaigning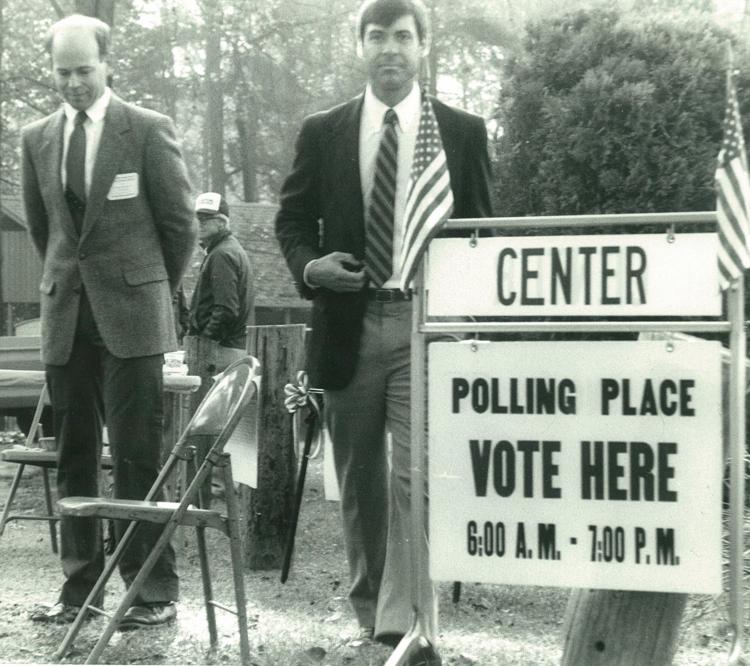 Looking over the announcement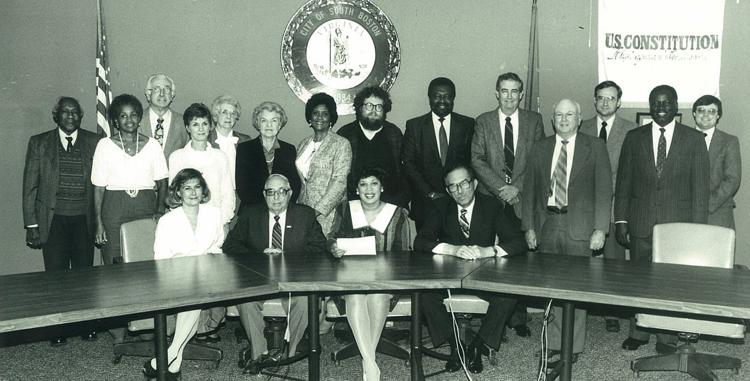 Midget champs
Cast of 'Annie'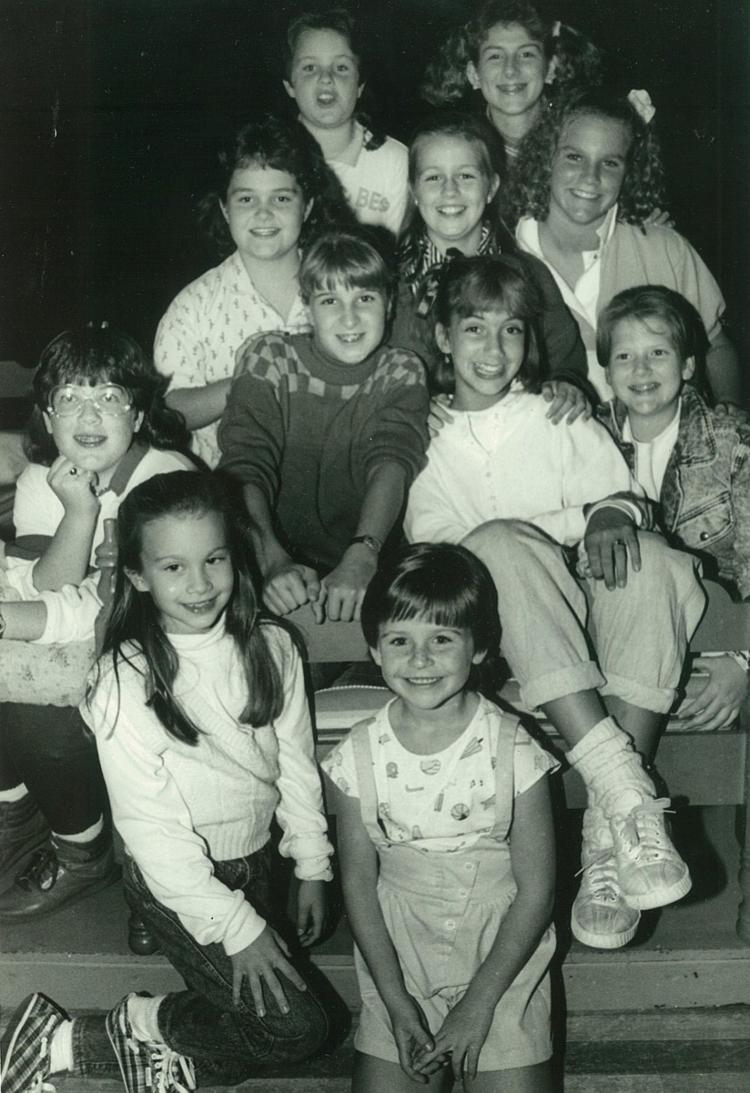 Making presents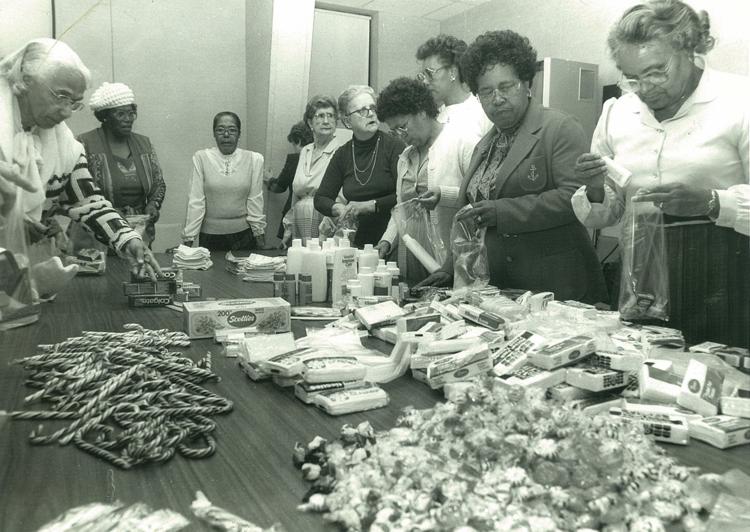 Medal and certificate recipients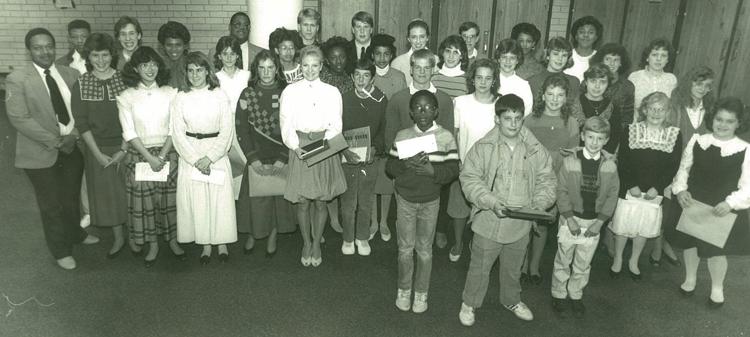 Career Day at Senior High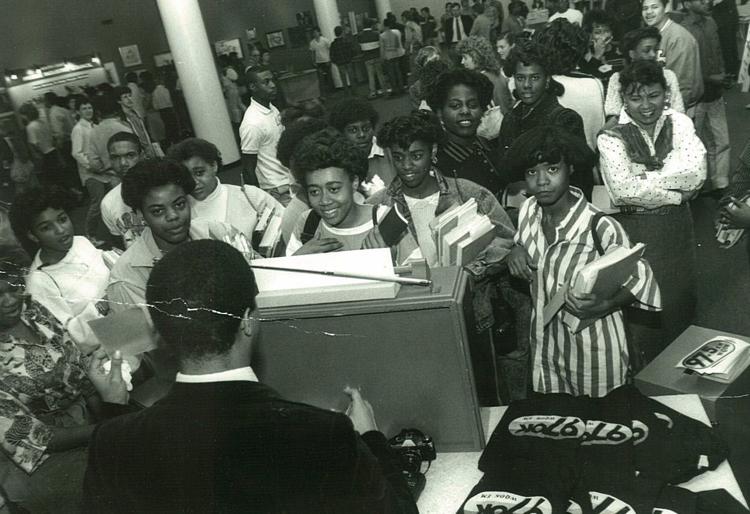 Essay contest winners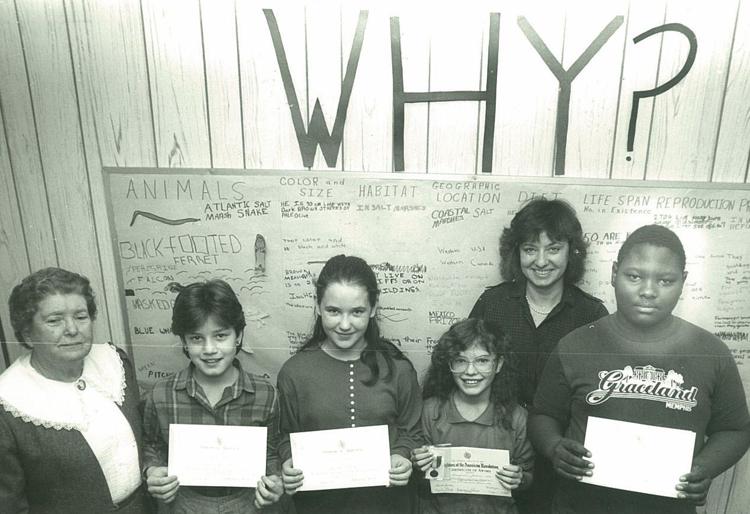 Cantaloupe Festival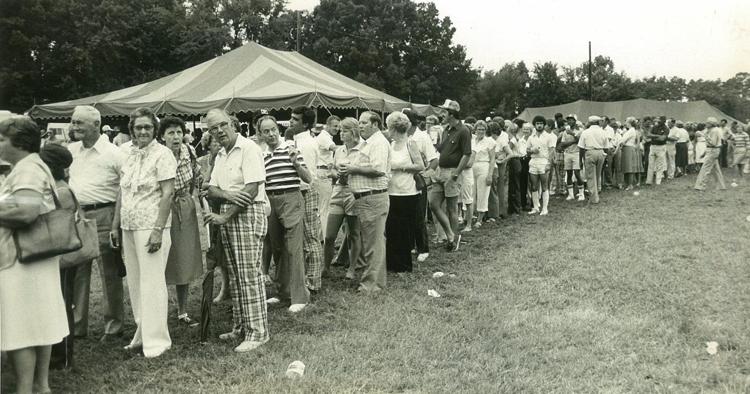 Registered nursing students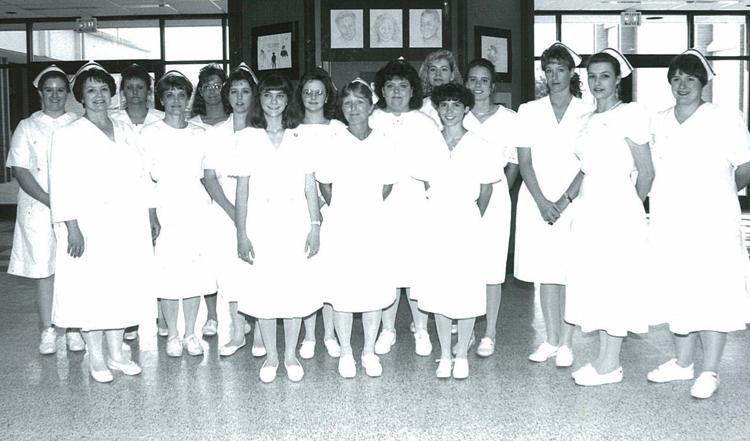 Basketball camp in 1991

ABWA officers installed in 1991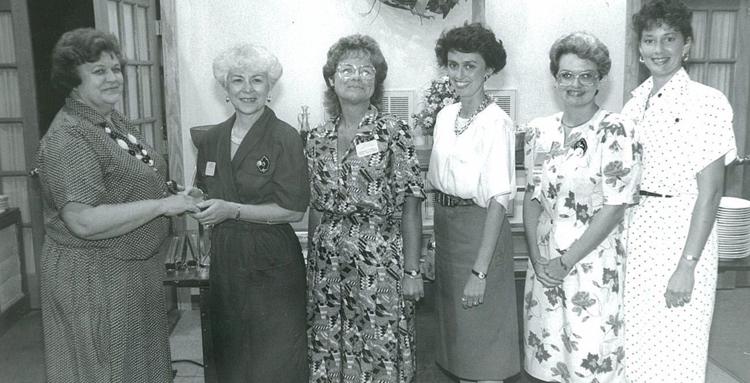 Day Care Center honored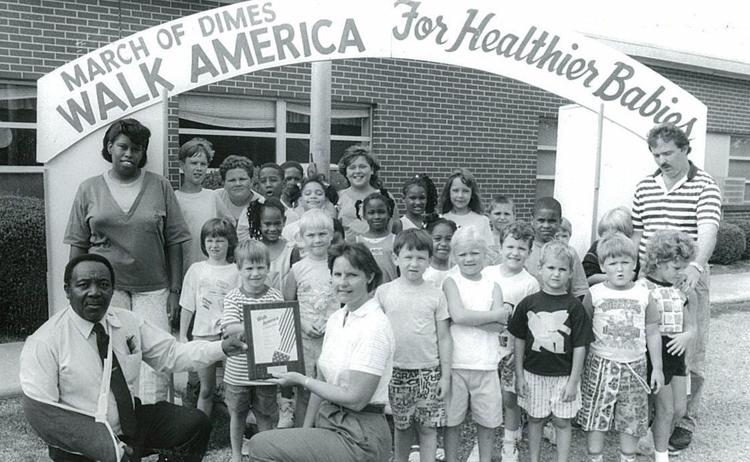 Democrats meet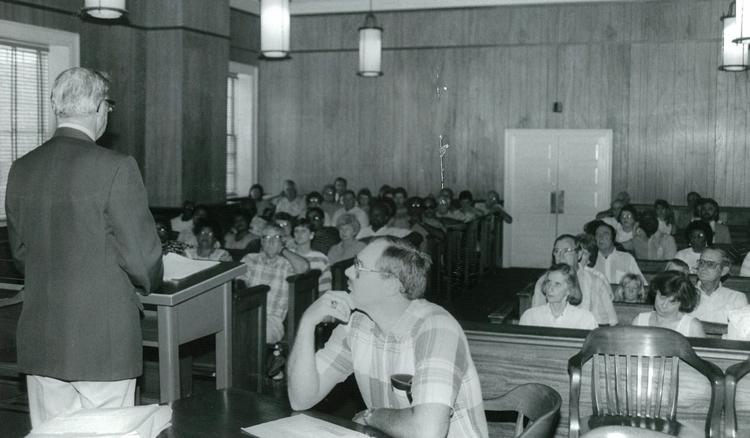 4-H Fashion Revue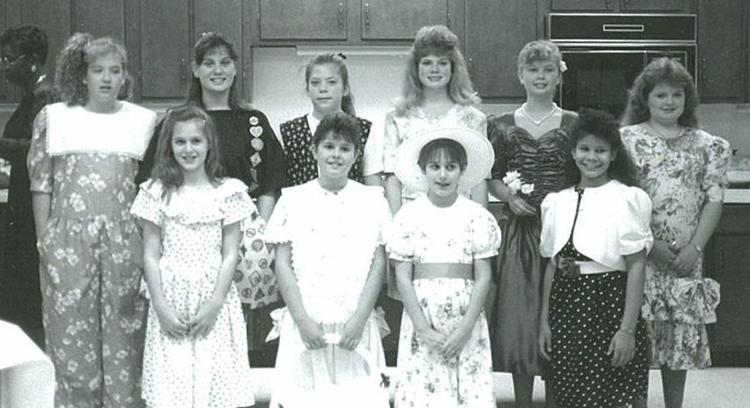 Division champions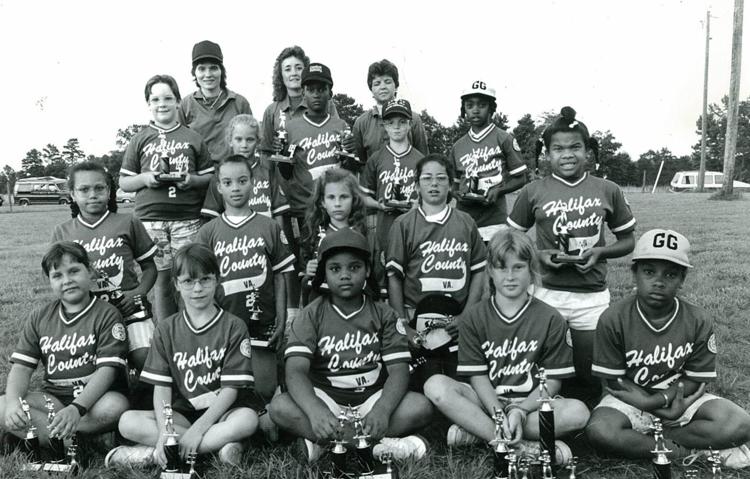 Ponytail champions in 1991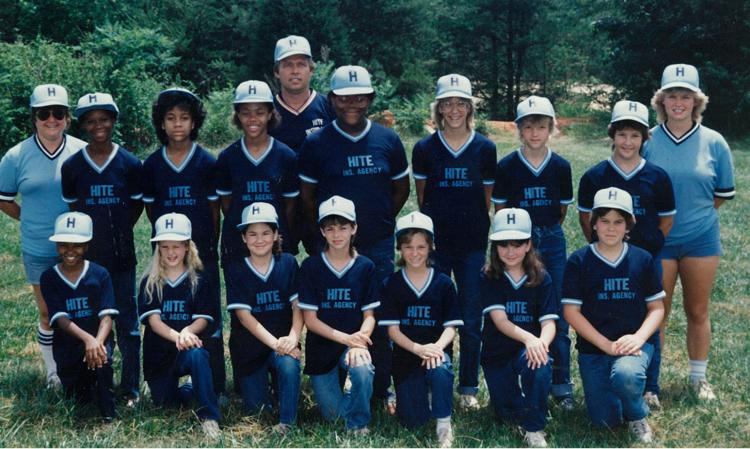 Halifax-South Boston Angels team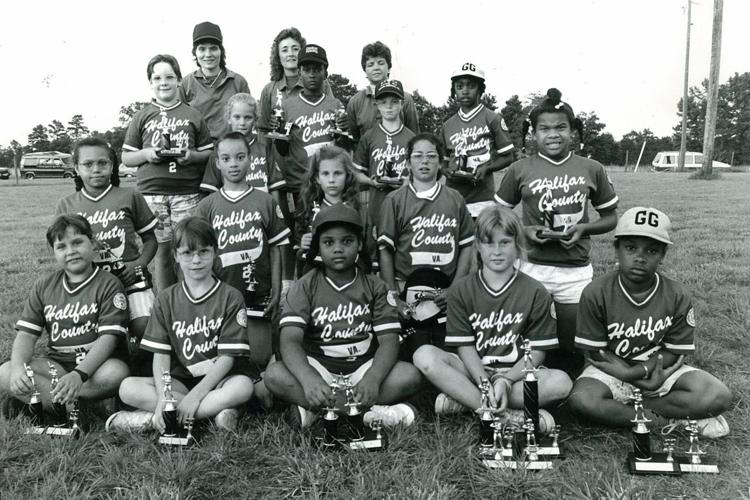 Off for a week at summer camp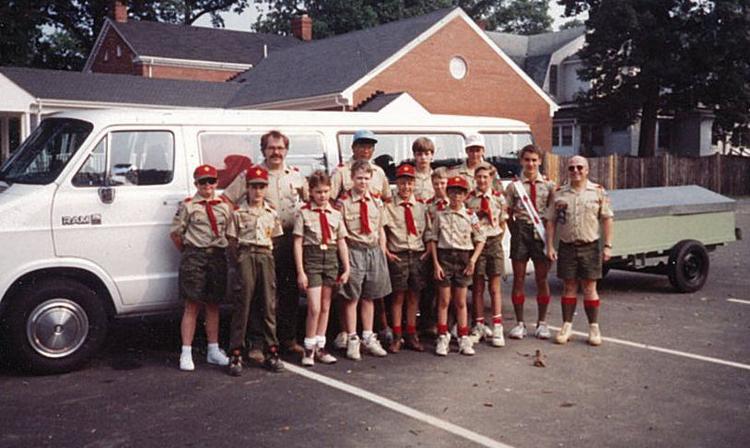 Appointed to position of warrant officer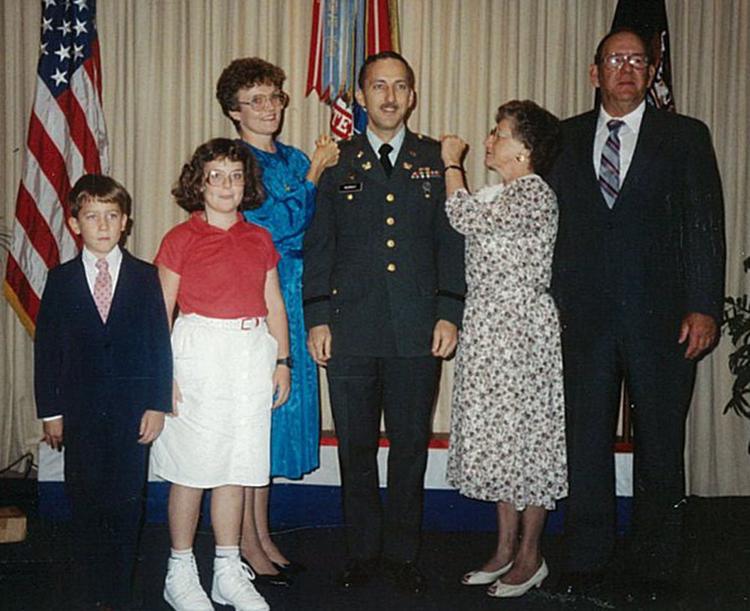 Handmade afghan raffled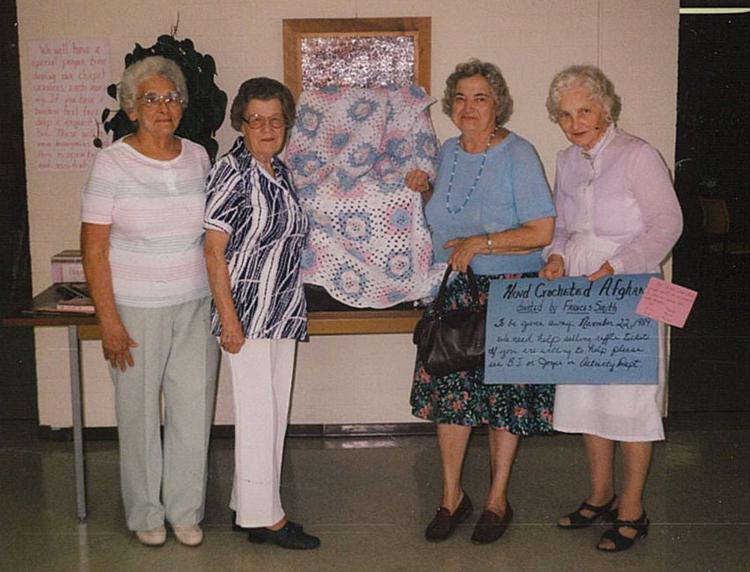 Cooperative Month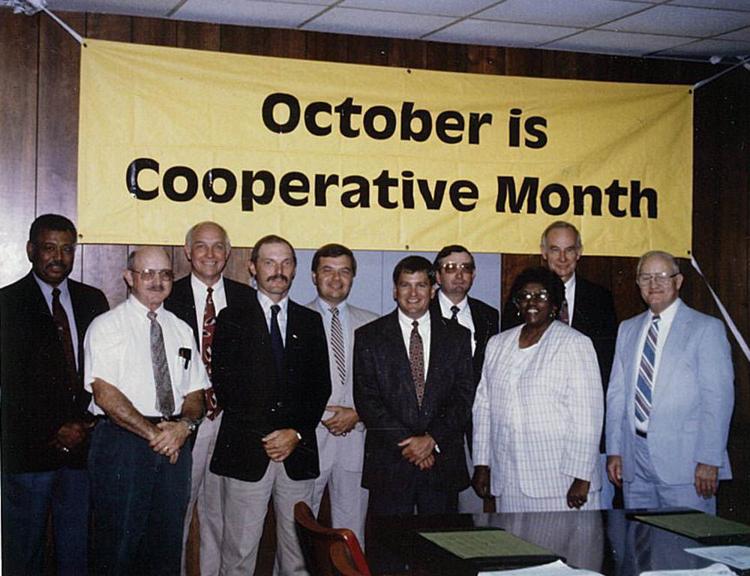 Lunch with students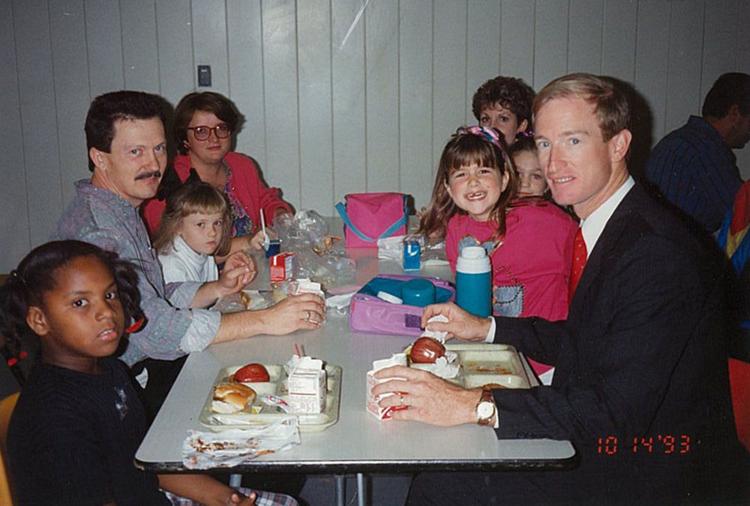 Barn owl nests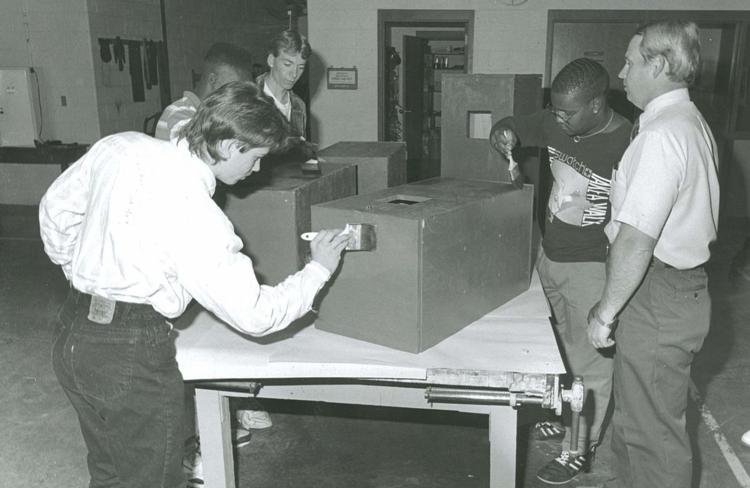 Little olympians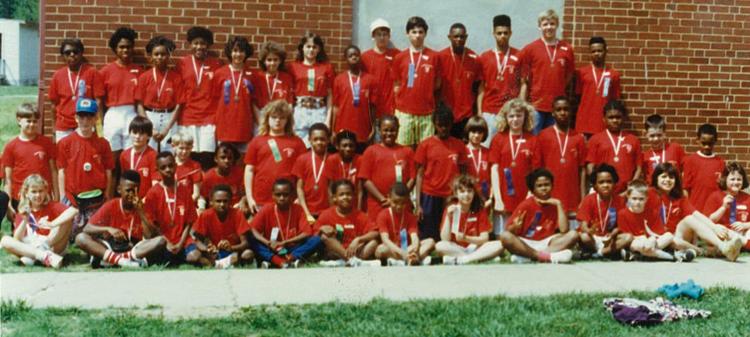 Wishful thinking?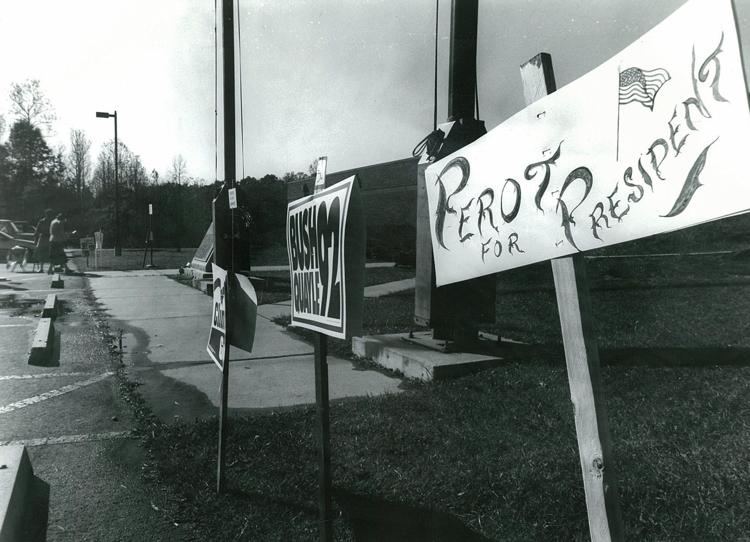 Pilgrim Lady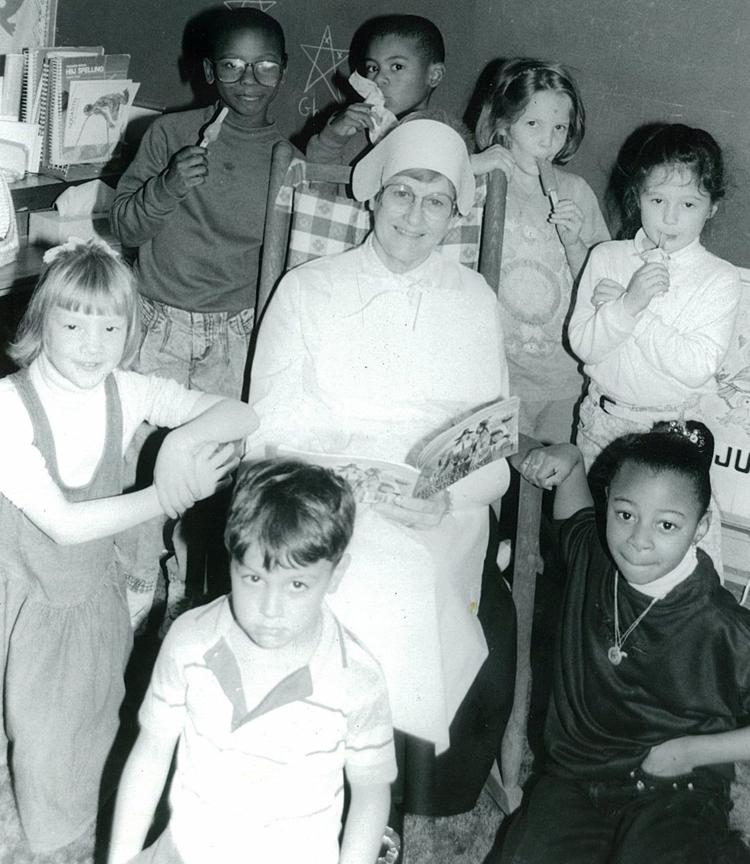 Halifax County Community Action Agency Board of Directors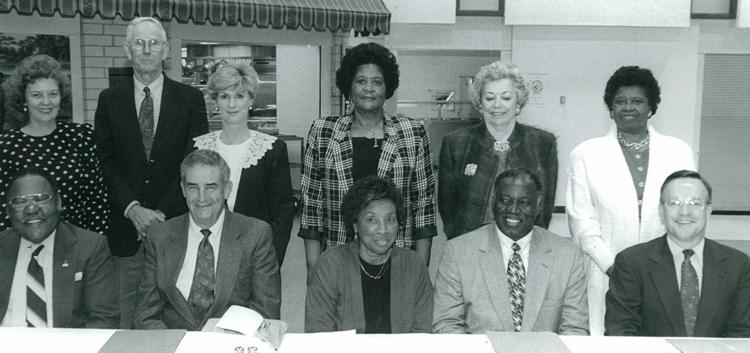 'Chick or Treat?'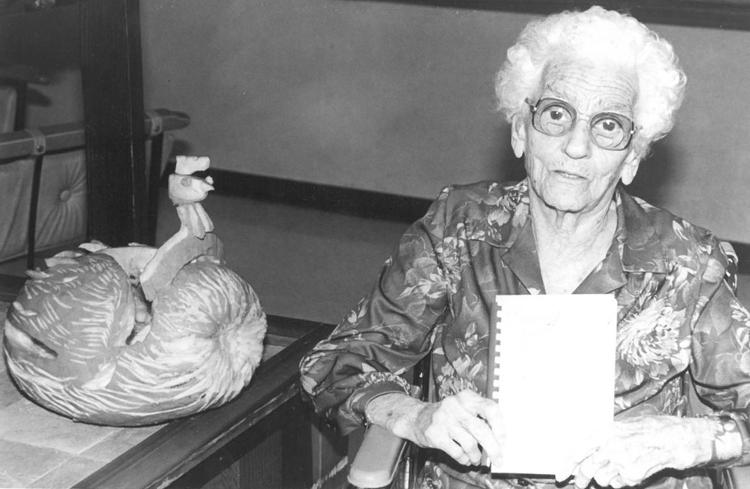 Hyco road ruritan club officers in 1993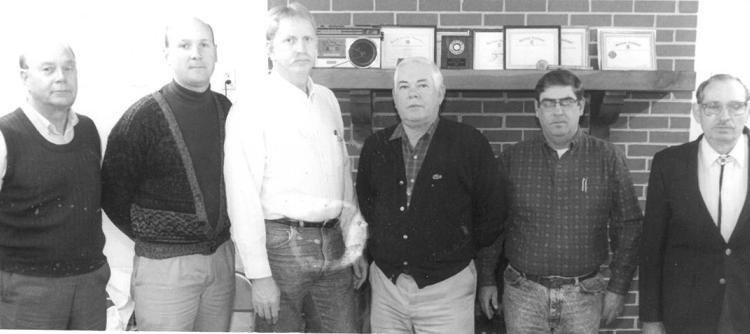 Community Chorale prepares for concert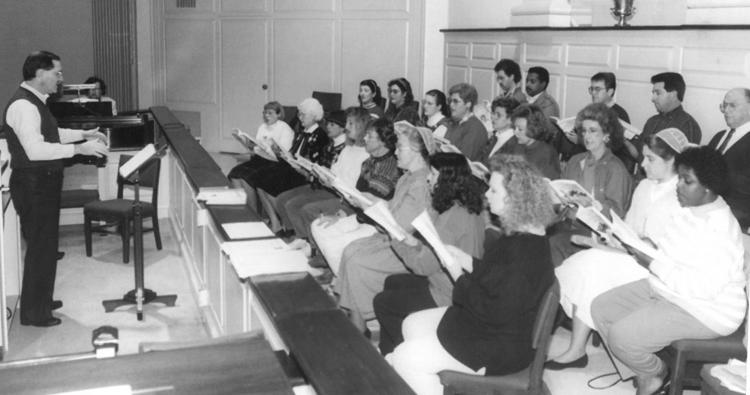 'A Christmas legacy'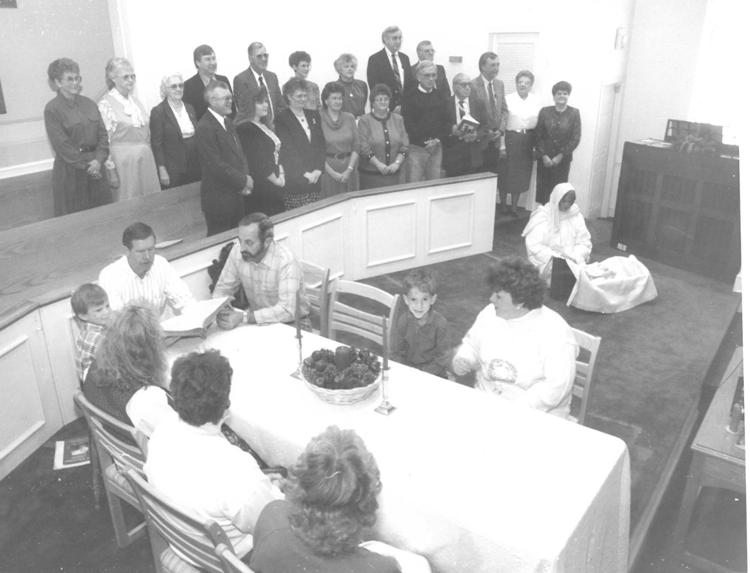 Adopt an angel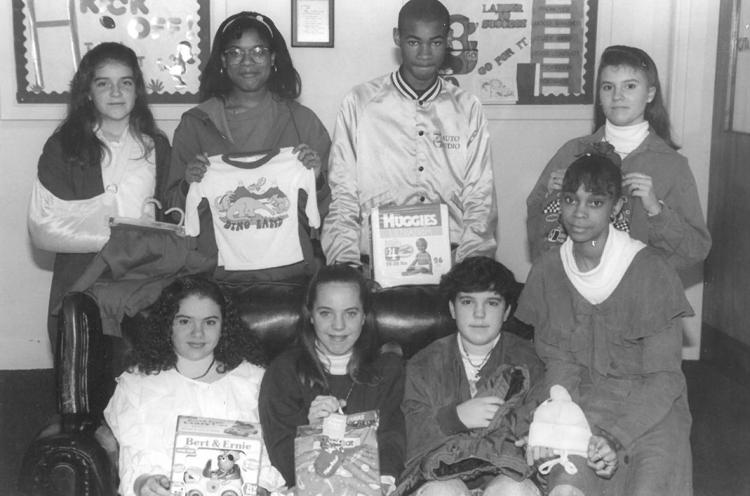 Students make 'stone soup'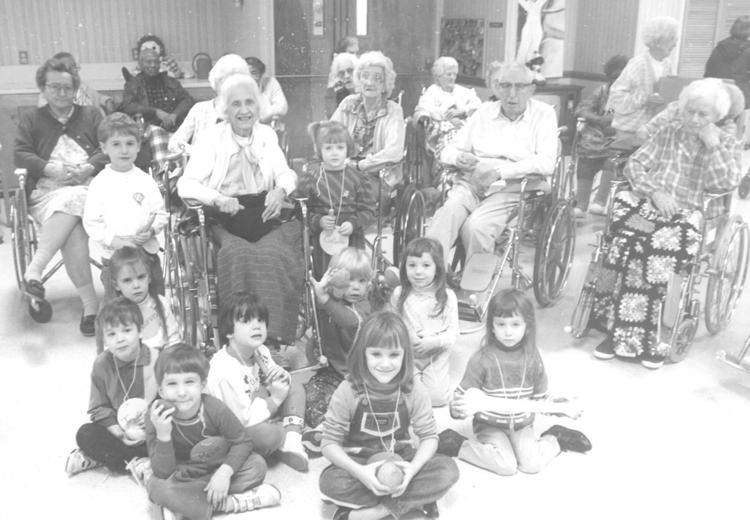 Talking champ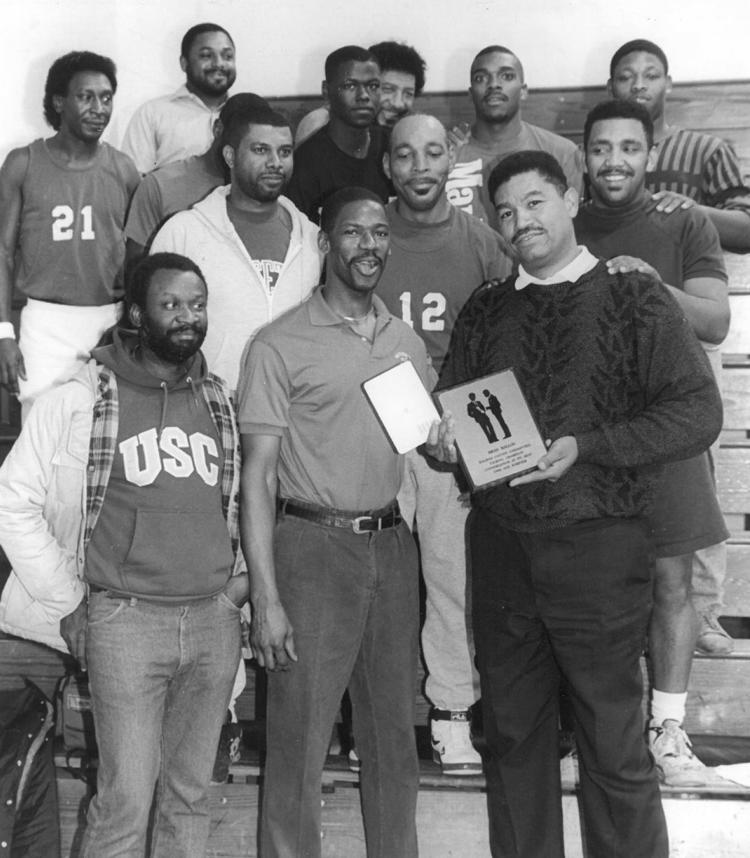 Blast from the Past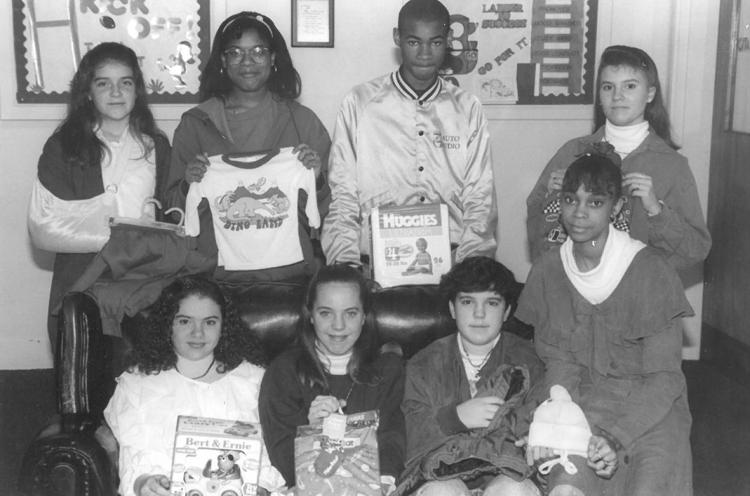 'Shared kidness'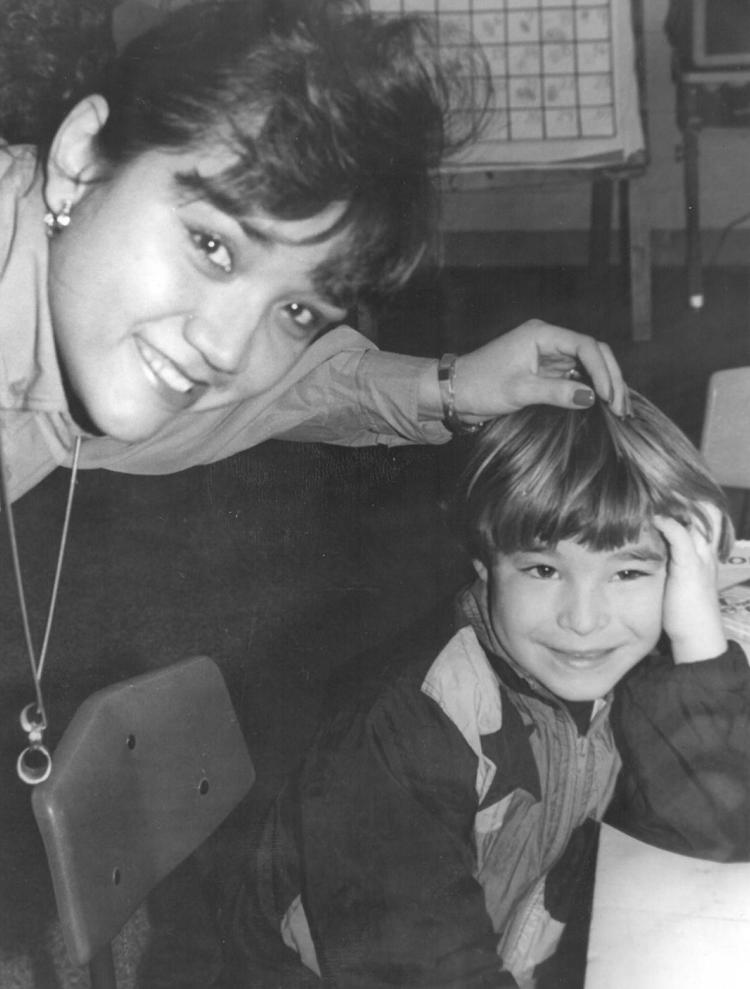 Blast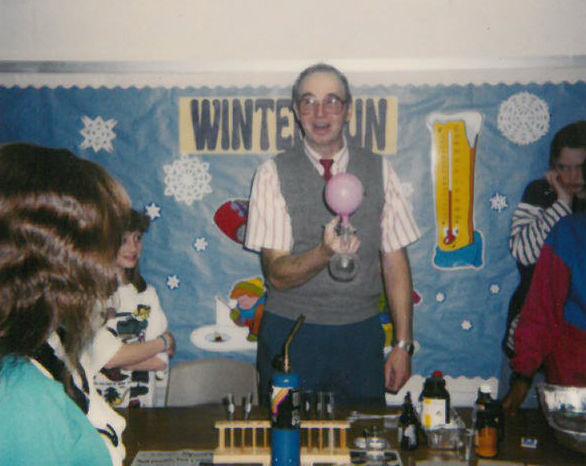 Blast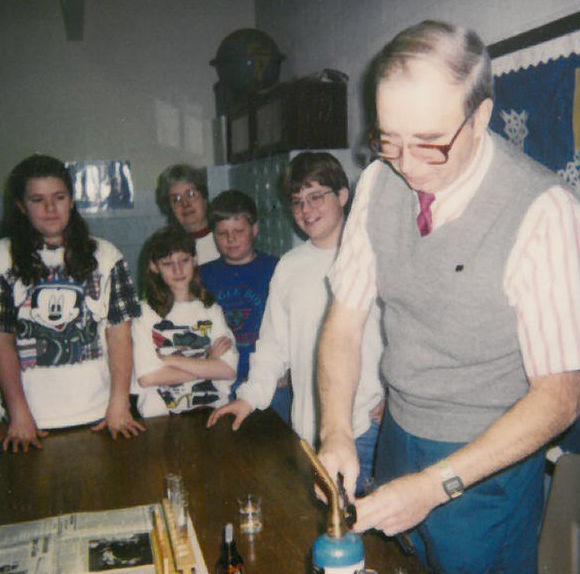 Remembering South Boston's Company 'F'

Share the fun talent show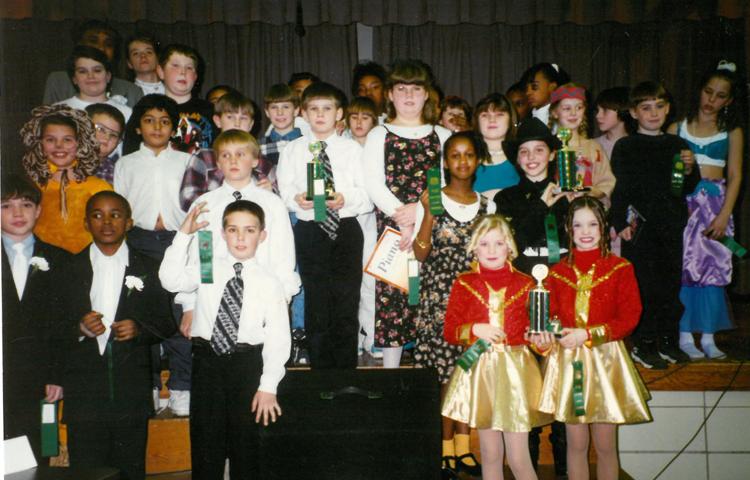 A good turn for the community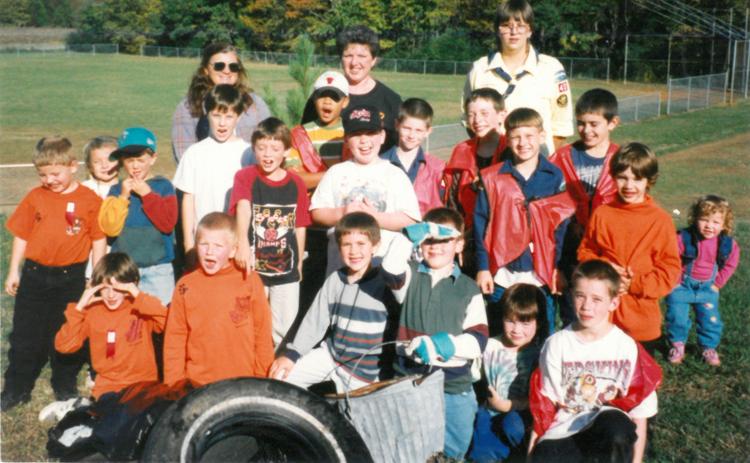 Halifax County 4-H Share The Fun Show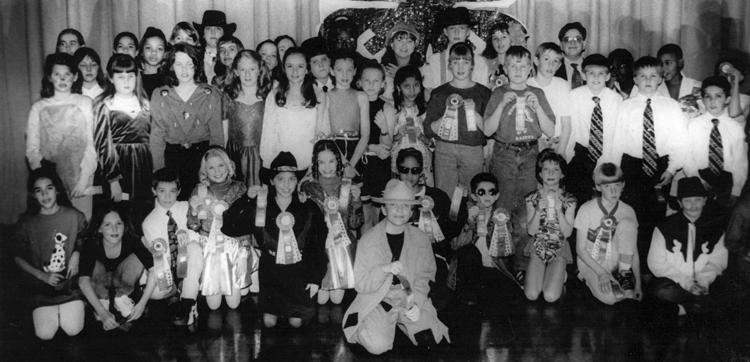 Passports for International Day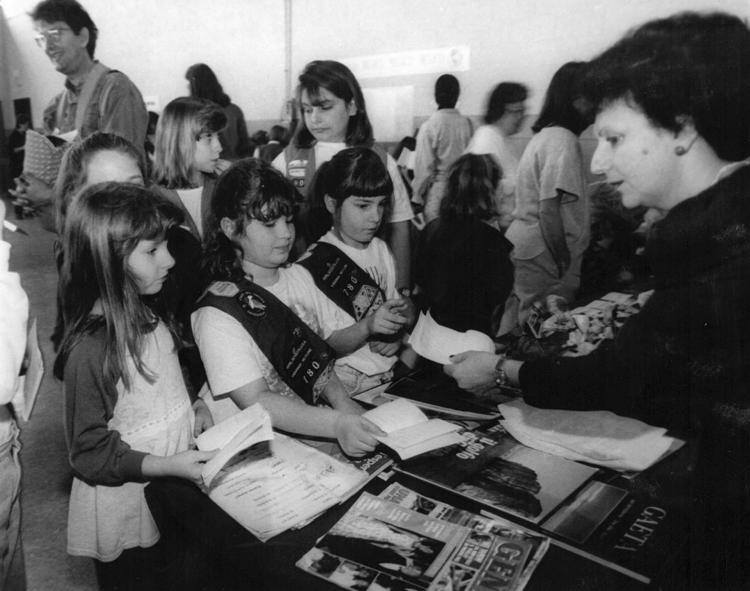 Food drive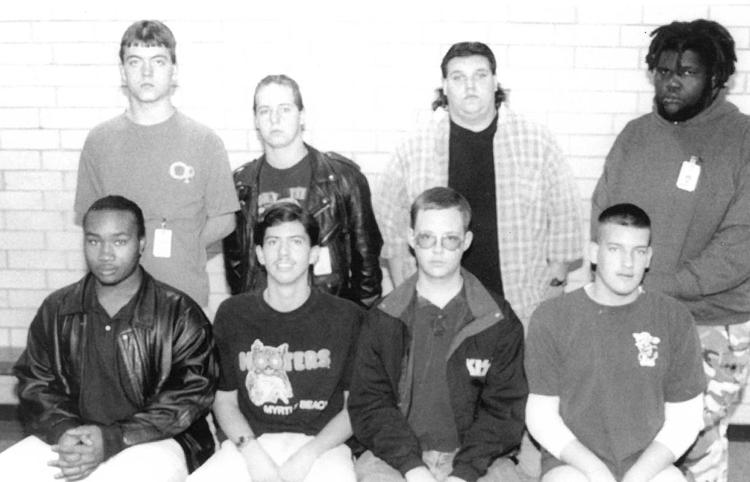 Halifax County Cancer Association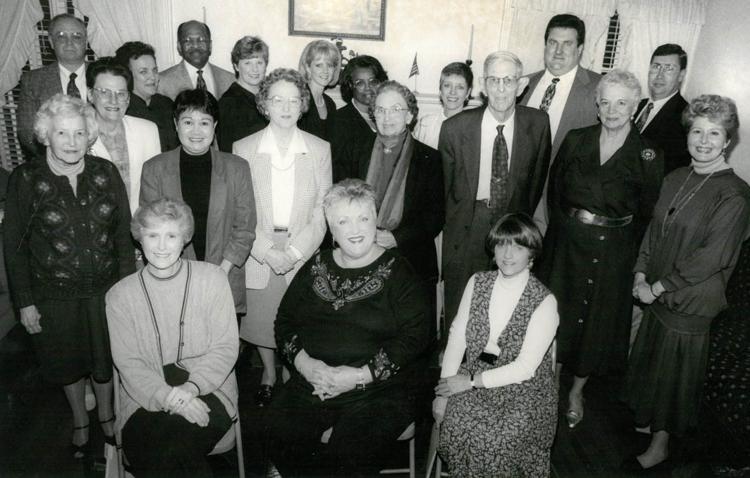 Toddler's Walk-A-Thon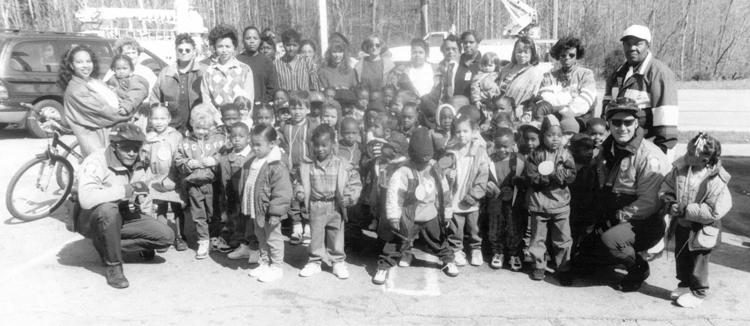 Young bowlers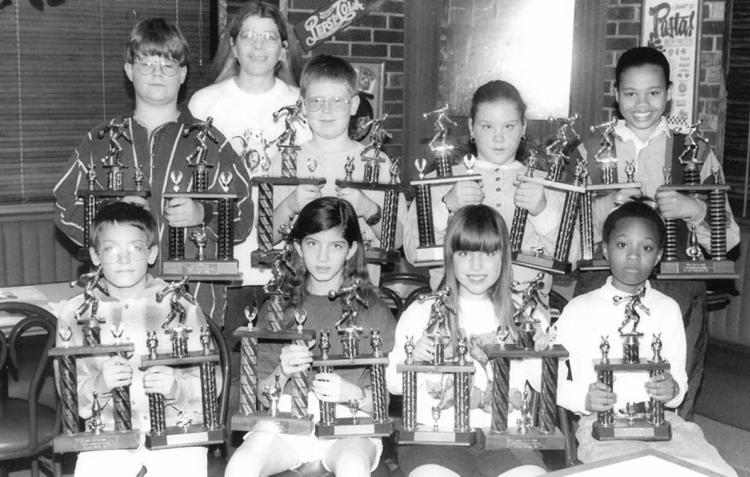 Concert and parade competition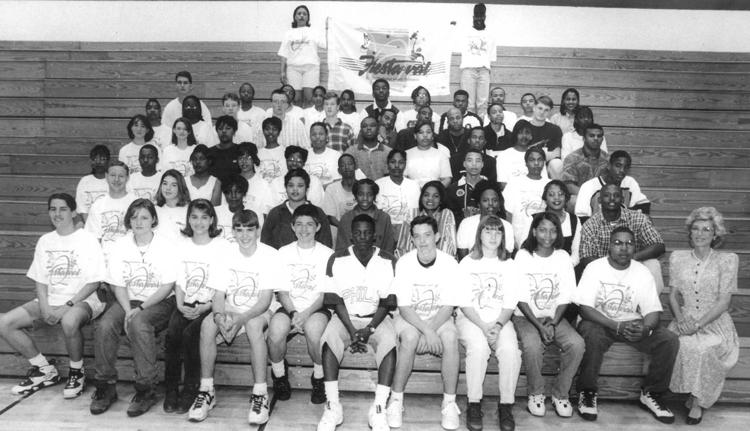 Education association honors leaders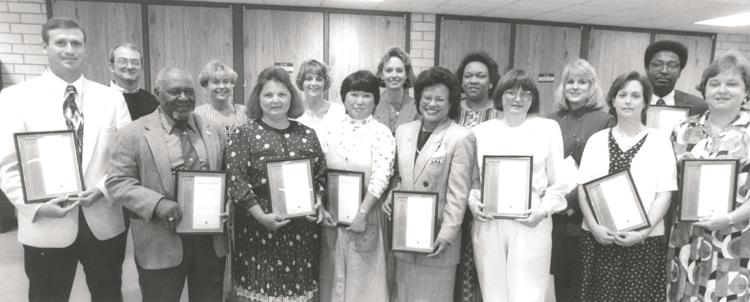 Cedar Grove School in the early 1920s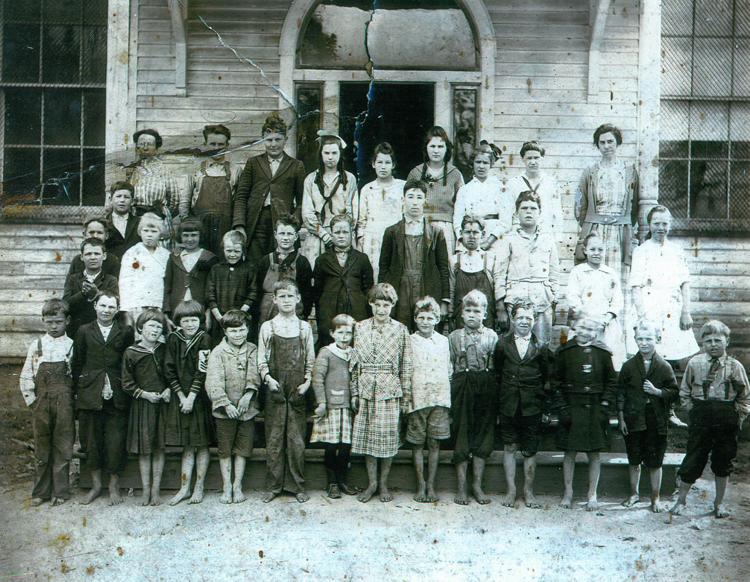 Getting ready for the Summerfest in 1996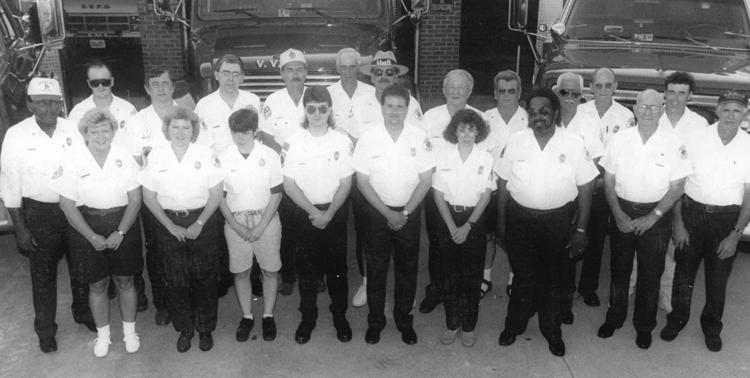 Halifax County Hokie Club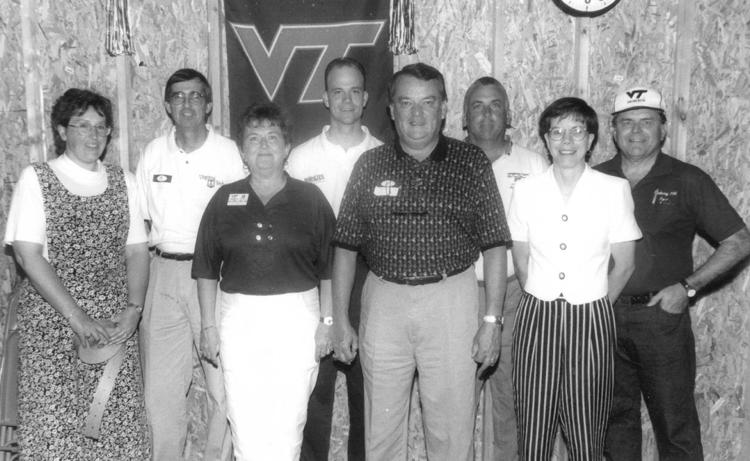 Green family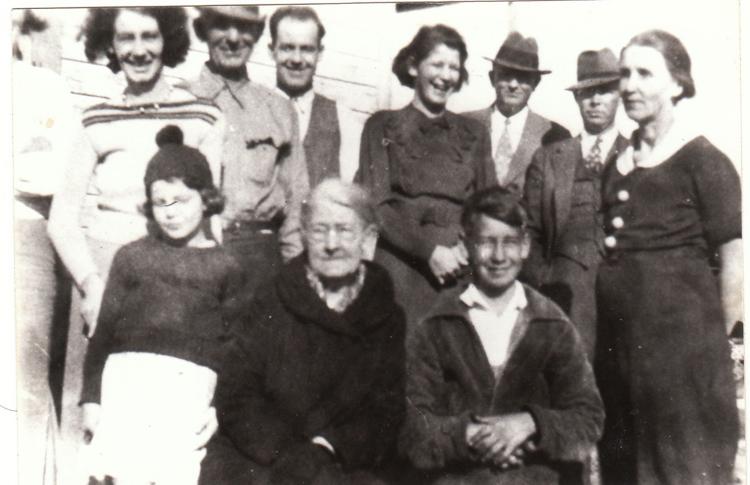 Daystrom closes in 1996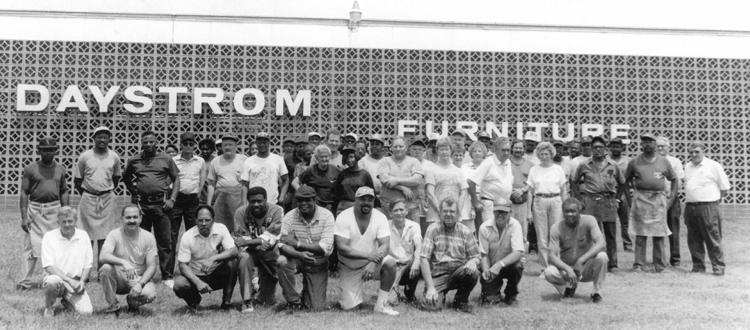 Kids' Kollege at CEC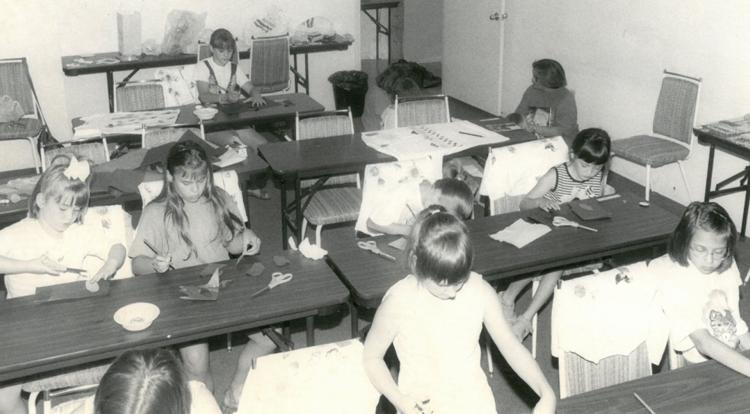 Title I parent honorees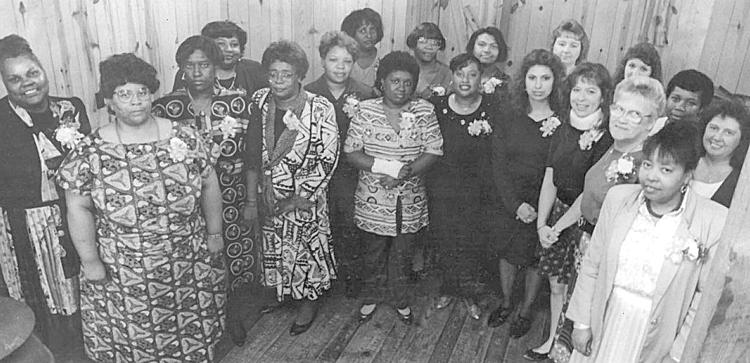 Watching the parade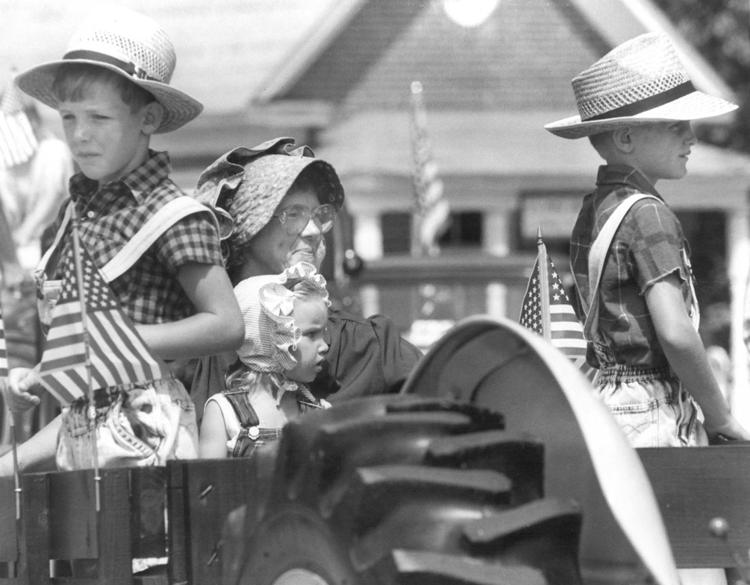 Working on the Clover Project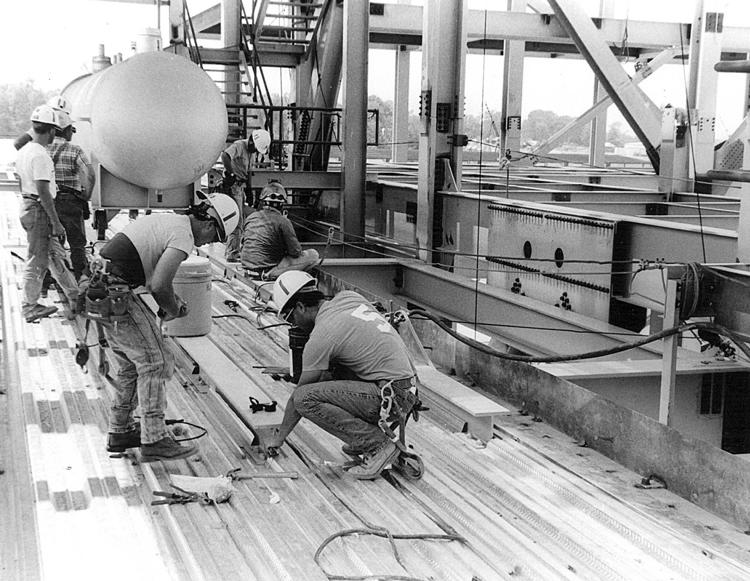 Junior Recycling Club members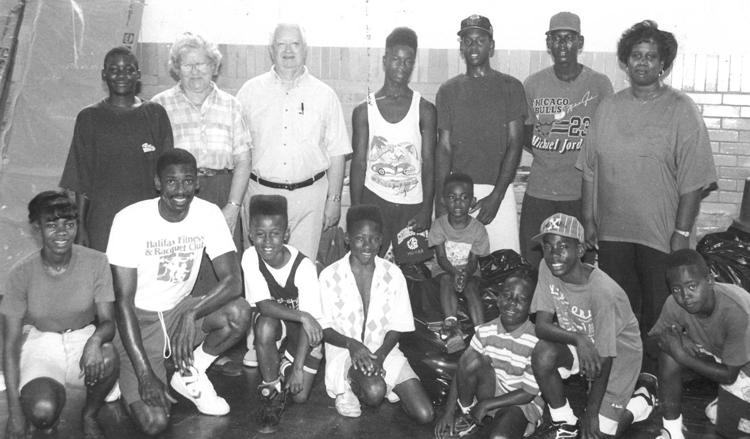 First responder drill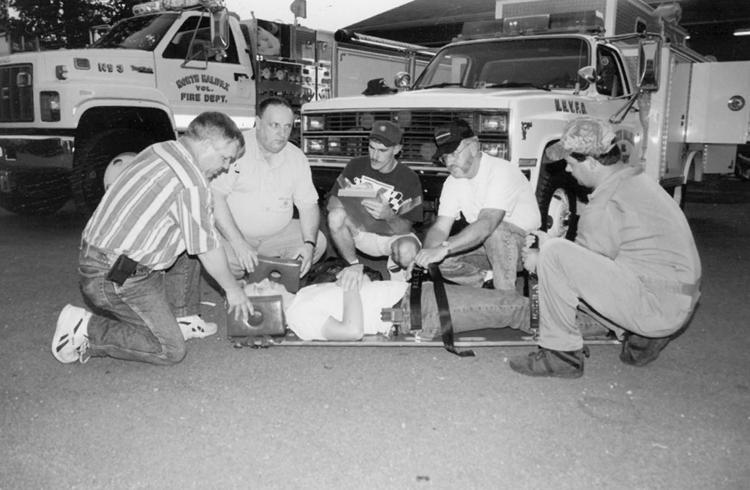 Receiving a scholarship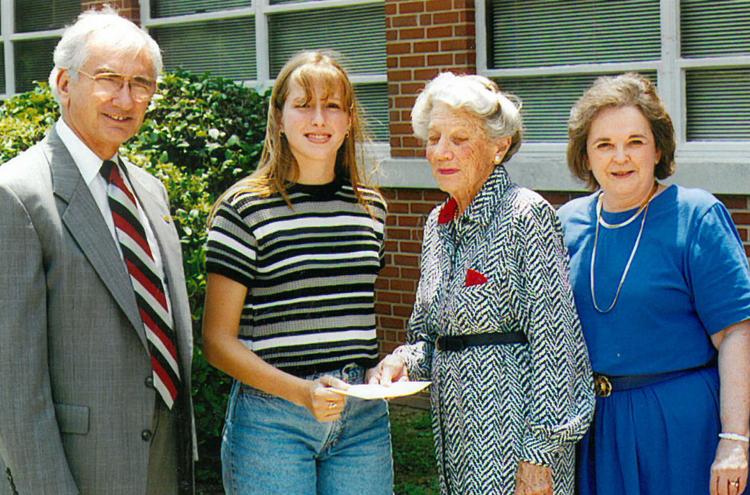 Proud nursing graduates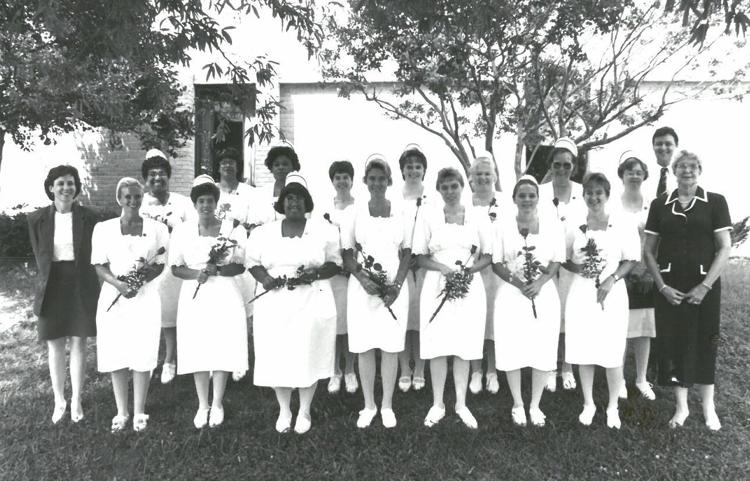 Dolls, dolls, dolls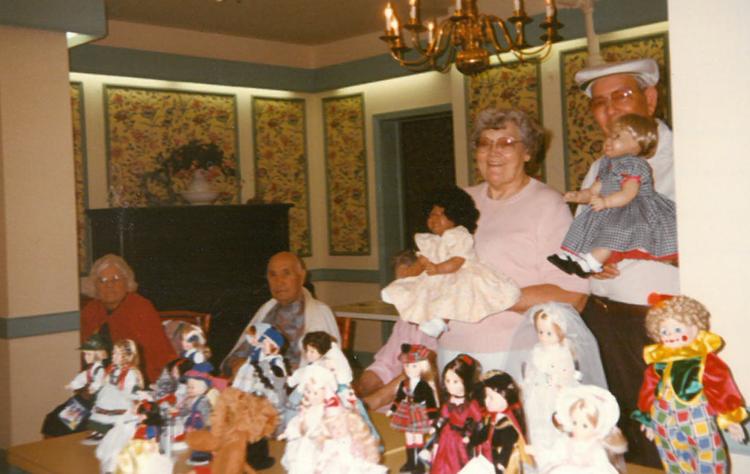 Flags donated for display at Battlefield State Park