10 YEARS AGO | 2010
• U.S. Air Force Col. (ret.) Ted Daniel was the featured guest speaker during the Memorial Day tribute serving honoring the country's fallen heroes Monday. Sponsored by the John M. Jordan Camp #581 Sons of Confederate Veterans Historical Honor Society, the 11 a.m. tribute "Honoring our Fallen Heroes" drew veterans, their families and grateful citizens from throughout Halifax County to War Memorial Park. "It's a question that all Americans should be asking themselves. Does Memorial Day still have relevance in the 21st Century?" Daniel asked the large crowd answering his rhetorical question with a resounding, "you bet it does." 
• The field of Virginia republicans vying to challenge Democratic Rep. Tom Perriello in November is composed of seven hopefuls including Virginia State Senator Robert Hurt, Albemarle County Supervisor Kenneth Boyd, Michael McPadden, Jim McKelvey, Feda Morton, Ron Ferrin and Laurence Verga. 
• One of the best seasons for the Comet's varsity softball team came to disappointing end Monday in the first round of the Northwest Regional Tournament, with visiting Loudon Valley scoring three runs in the first inning on the way to a 5-1 win. Loudon Valley added an unearned run in the third inning and another run on a fielder's choice in the seventh. 
20 YEARS AGO | 2000
• From bluegrass to beach, country to heavy metal, the journey of the seven musicians that make up Mixed Rezults has followed a winding, often colorful, and always interesting, path to its present destination. Several of the group's members are seasoned musicians and are well-known highly respected names with deeply-planted roots in the area's music circles. They hail from former bands such as Renegade, Easy Street, Backyard Grass, BTB (Briggs Tharrington Band), Palace Dukes, Bertha & The Highrisers, Solomon Grundy and more. Making up Mixed Rezults are Wayne Duffer on rhythm guitar and vocals, Steve Lowery on lead guitar, Eddie Lowery on bass and vocals, Ronnie Riddle on lead and rhythm guitars, keyboardist Bob Thomasson, drummer Rodd Watkins and singer Vickie Duffer. 
• The unemployment picture for Halifax County improved in April, but the county still has a higher unemployment rate than neighboring counties. Data released by the Virginia Employment Commission shows an April unemployment rate of 7.3 % compared to 8.2 % in March. Virginia's unemployment rate for April was 2.3 %, slightly down from the March rate of 2.5 %. 
• Halifax County's Northwest Region semifinal game against Albemarle was one that got away. The Comets vaulted to a 4-0 first inning lead in Wednesday night's game in Charlottesville only to see the Patriots come from behind to land a 6-4 win and berth in next week's Group AAA State Baseball Tournament. 
40 YEARS AGO | 1980
•  Patient charges will increase as a result of a combined pay increase and benefits package approved for Community Hospital employees last Thursday night as announced last weekend. The hospital's executive committees unanimously approved the pay hike, and it sent its higher patient rate schedule to the Virginia Rate Review Commission for approval. In addition the committees approved the hiring of between 12 and 15 new registered nurses immediately, and it authorized the employment of an outside consultant to make a detailed personnel study. 
•  "I've been in this business so long, I can remember standing on the bumpers of Model T's checking the oil," said Jim Irby, long-time South Boston oil dealer, who last week went into semi-retirement when his company merged with U.S. Oil. Irby's company, Service Oil Company, has been in South Boston since 1922, when his aunt and uncle, Mr. and Mrs. John R. Booth formed it. "I can remember hanging around the service stations quite a bit when I was growing up," he said, adding that he performed odd jobs for his uncle until he finally went to work full time in 1946. 
•  Well, SoBo, you missed it. Yesterday afternoon, while many of you were content to watch reruns on the tube or lay in the hammock counting z's, there were a couple of crackerjack baseball games going on in the first installment of the South Boston 16-18 Babe Ruth League. The 16 to 18-year-old Ruthers, the last of the trio of Babe's Boys to get untracked on the local scene – had a tremendous twinbill in store for area diamond buffs. In the opener, Hardees sizzled as Todd Trickey was in control all the way; limiting Rochester to just five hits while fanning nine as the bugerboys enjoyed a 4-0 outing. 
Previously featured photos
Art classes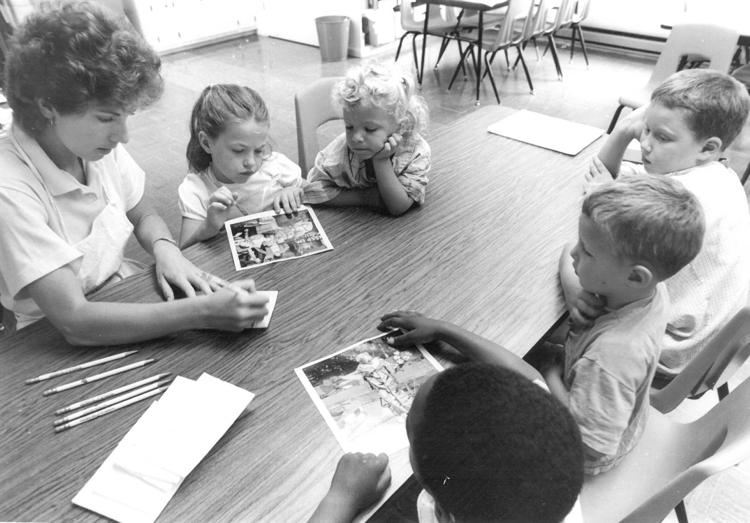 Emergency Medical Technicians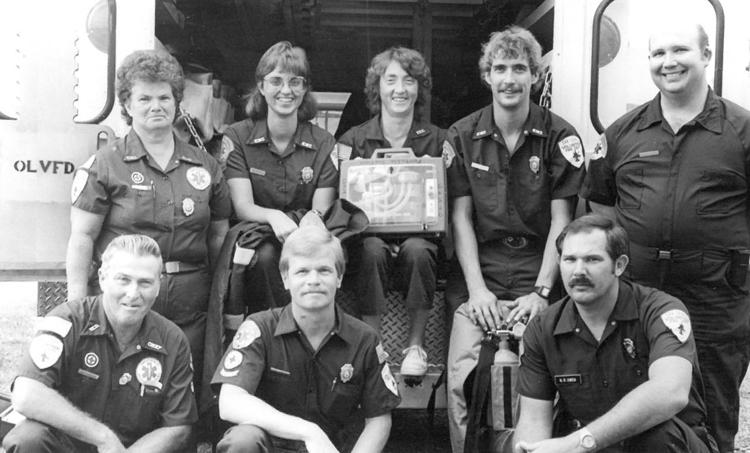 Clean-up crew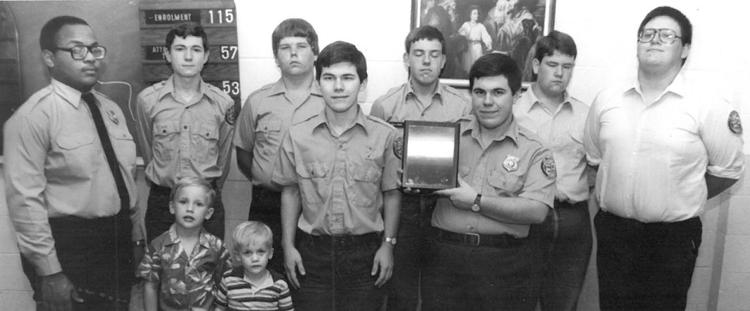 Awards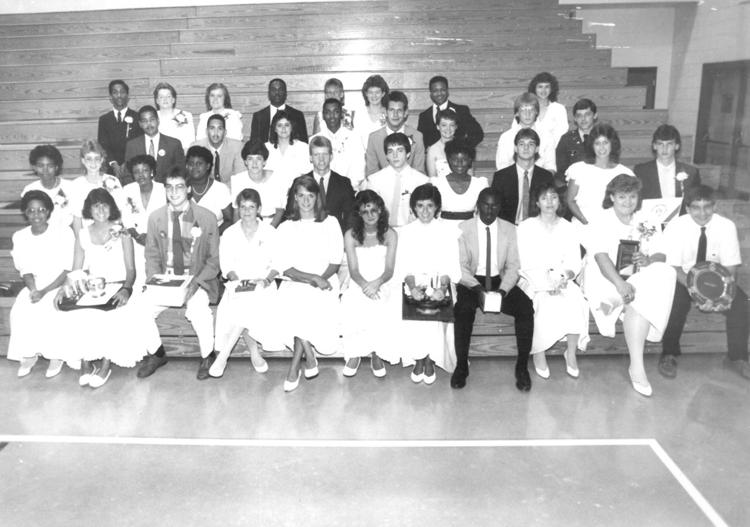 Swimming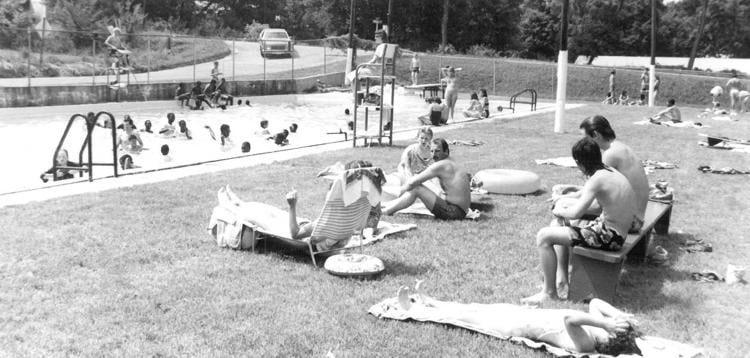 Blast Ruritans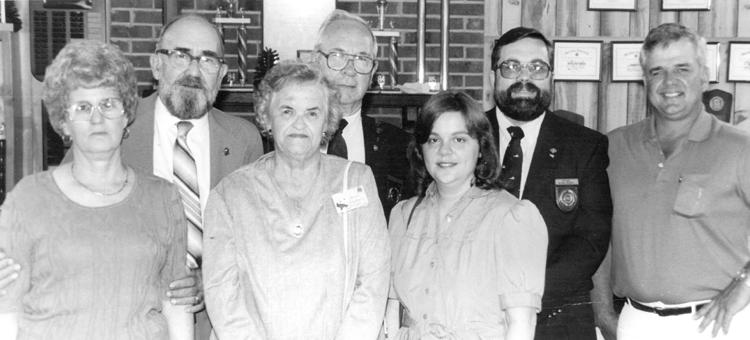 Winners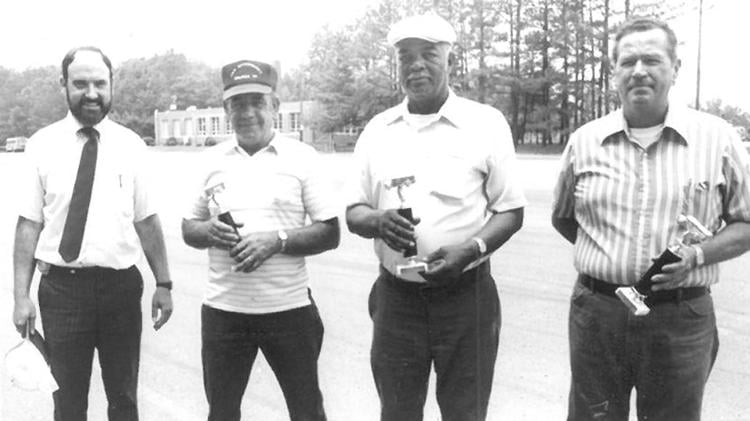 Women's Club

Baseball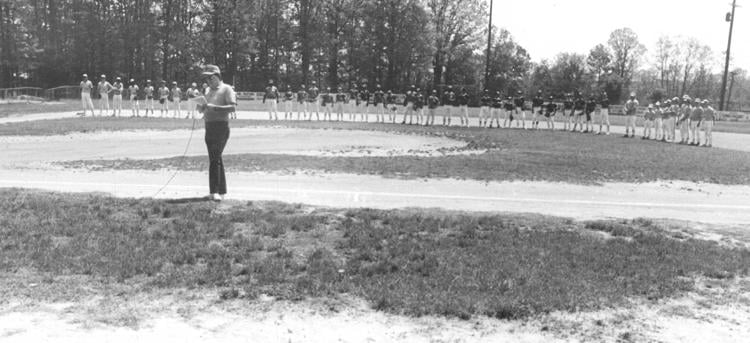 Grand Champion
Blast derby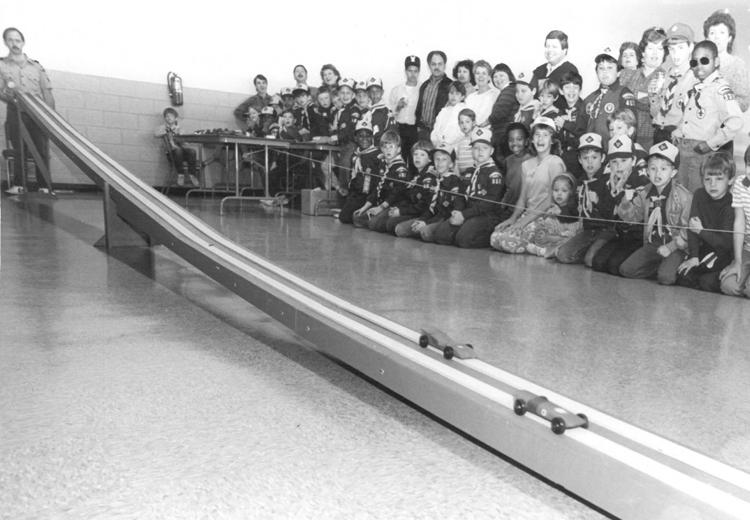 Easter
Public speaking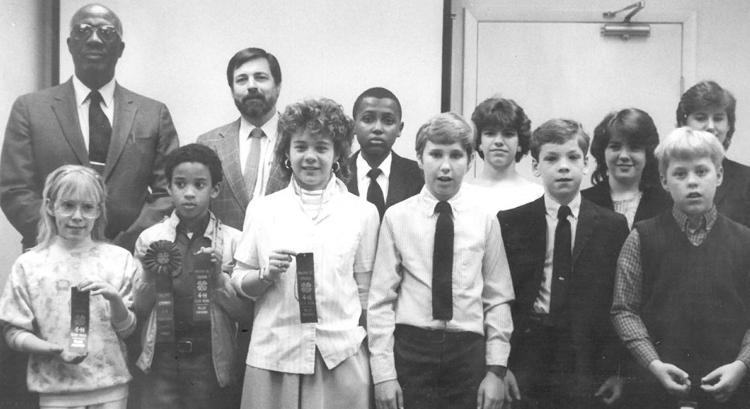 Virginia Cantaloupe Festival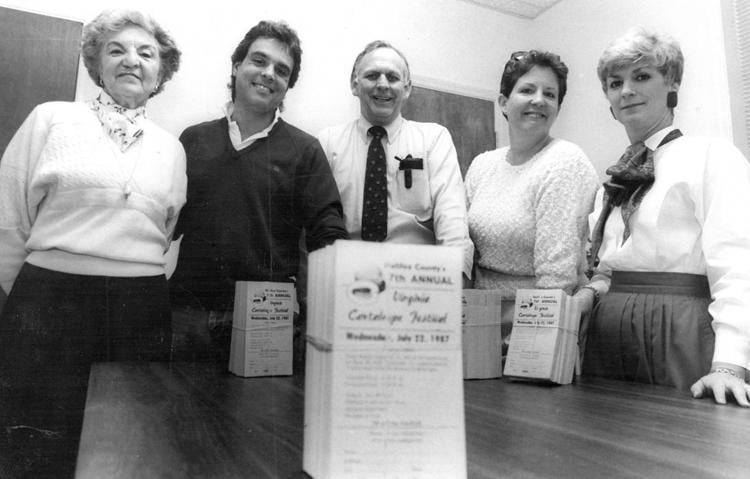 Award winners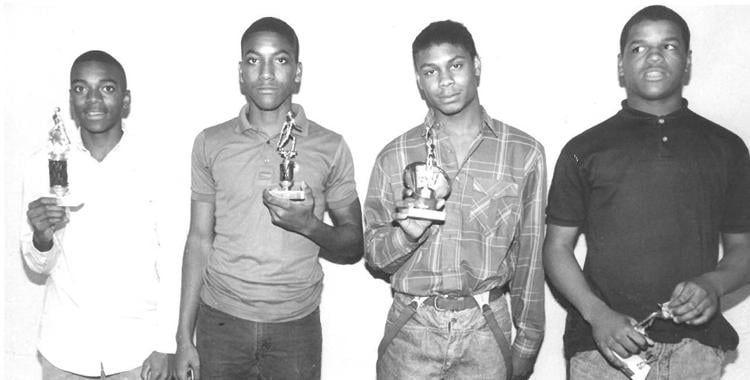 Ingram Post Office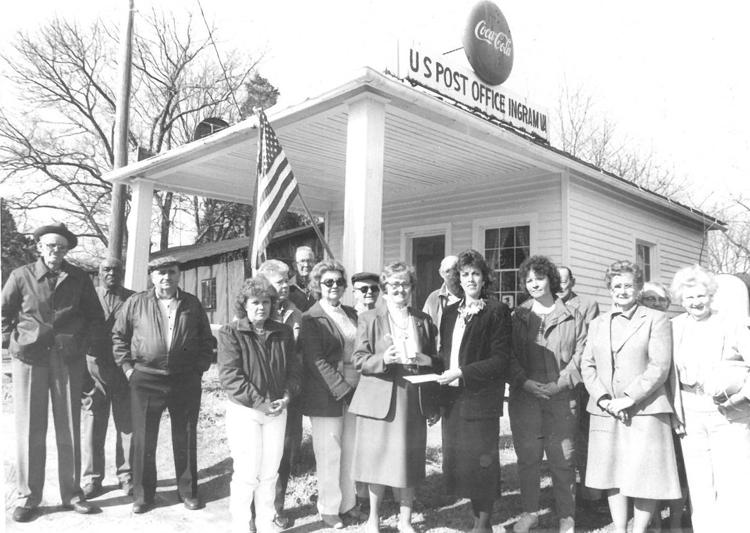 Blast quilt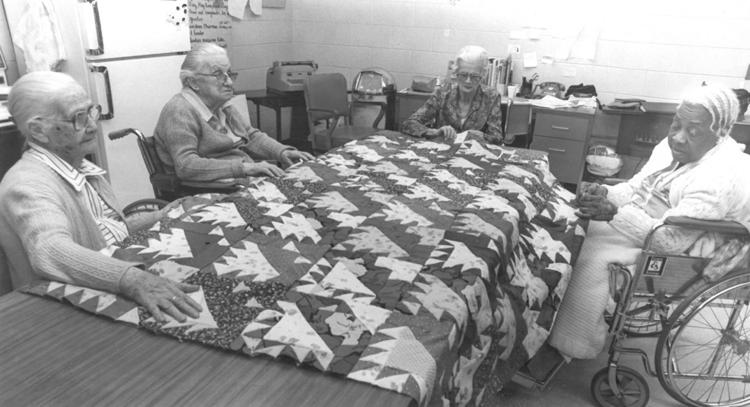 Librarians Association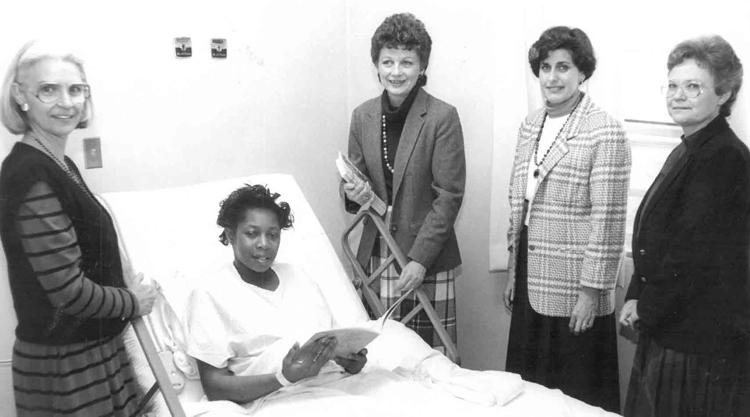 Cantaloupe Festival Planning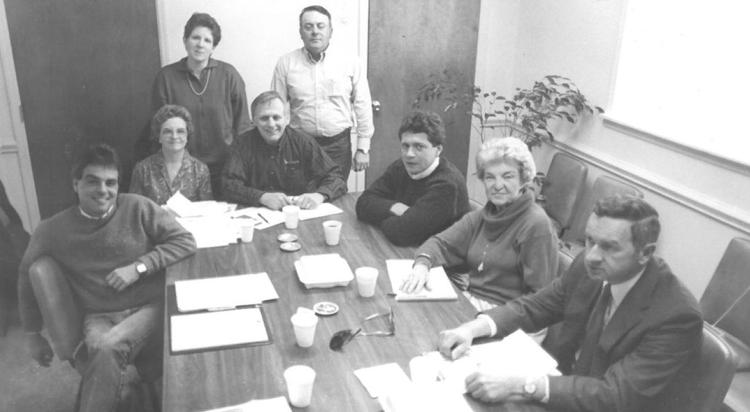 Steam whistle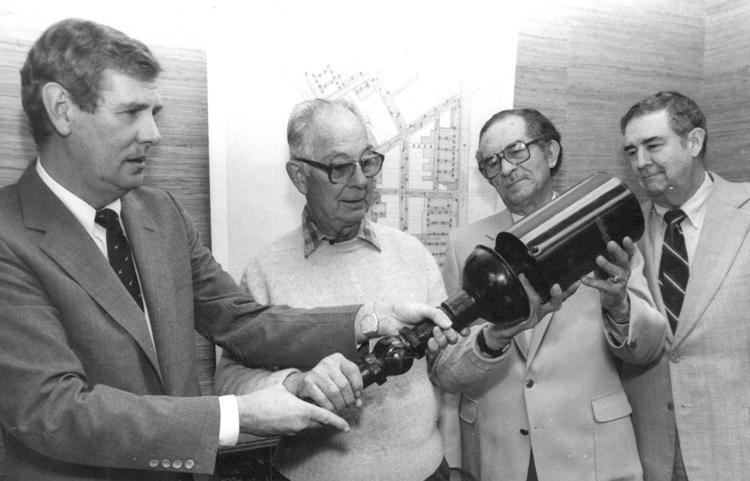 Volleyball

Guest speaker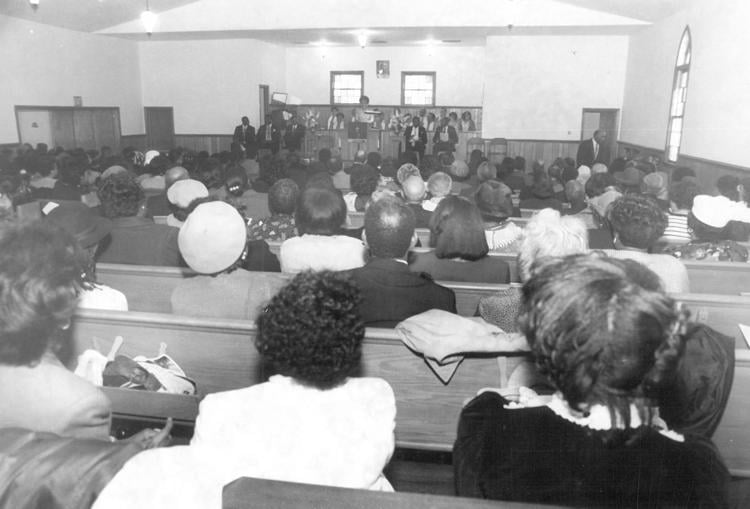 Presto Products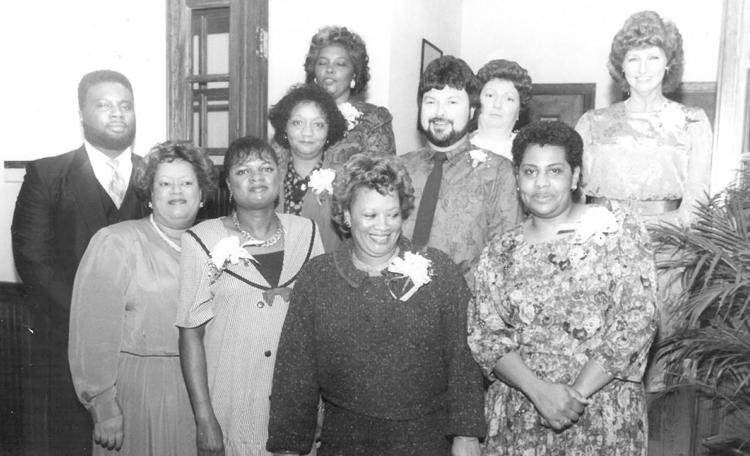 Award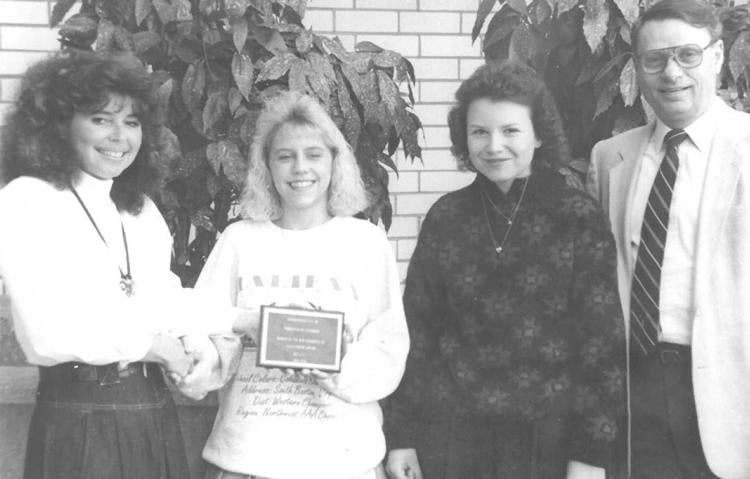 Band students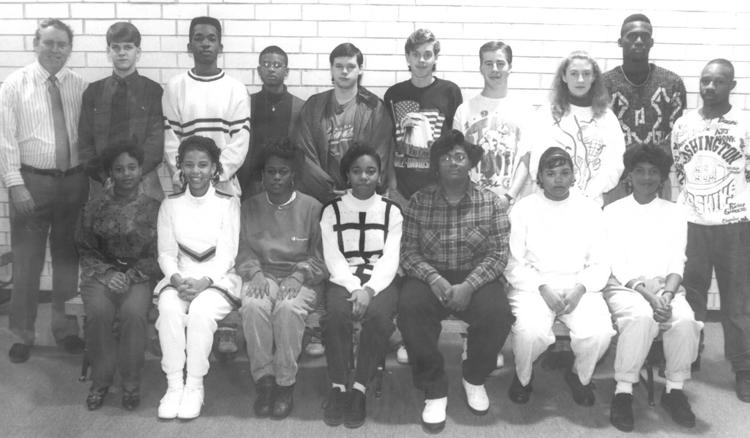 Donation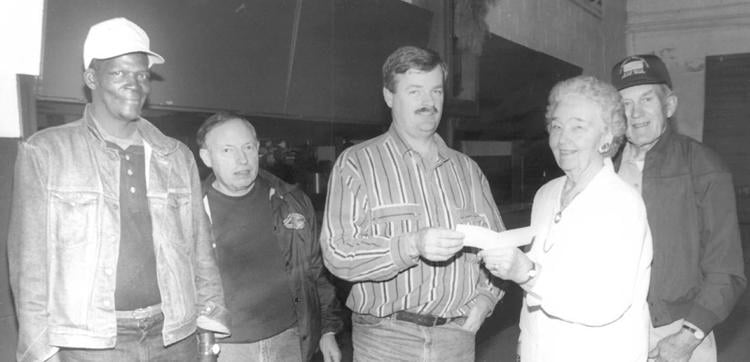 Veterans Day
Blast Honor Roll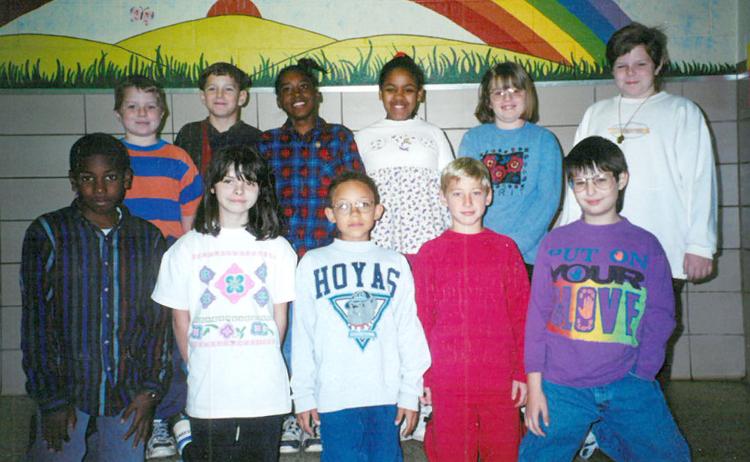 Blast Honor Roll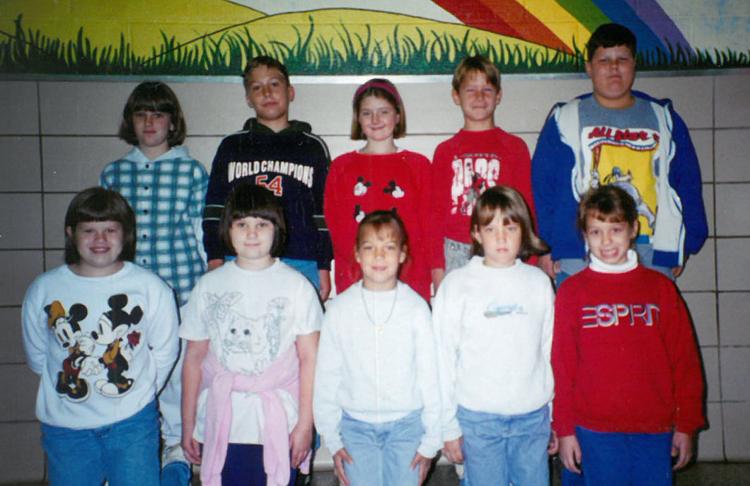 Stamp club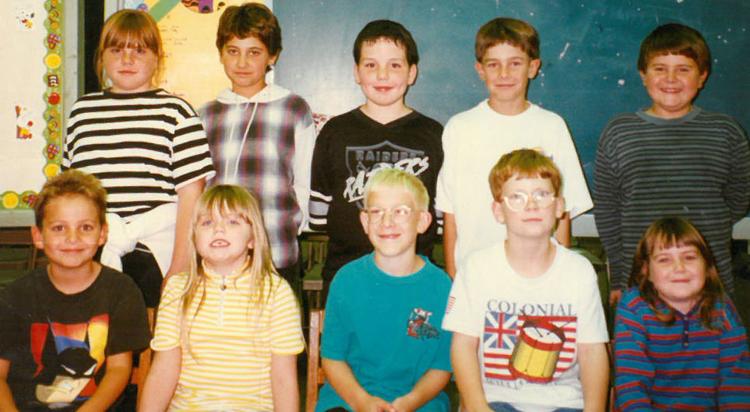 Halifax County High School Library Media Center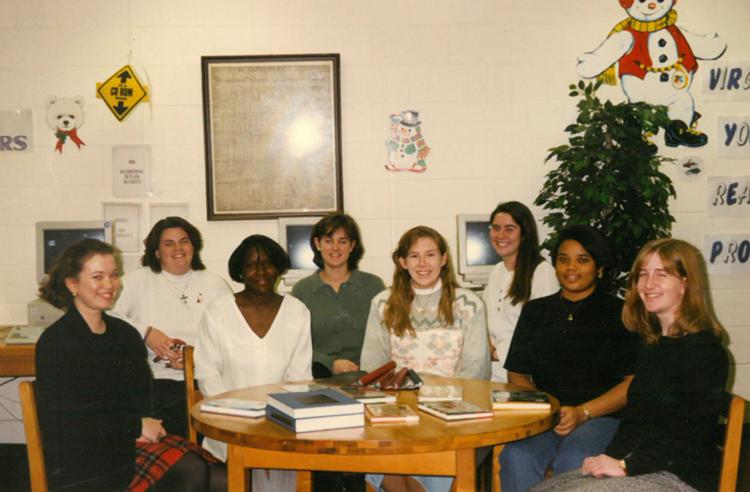 Headstart King and Queen
Jump rope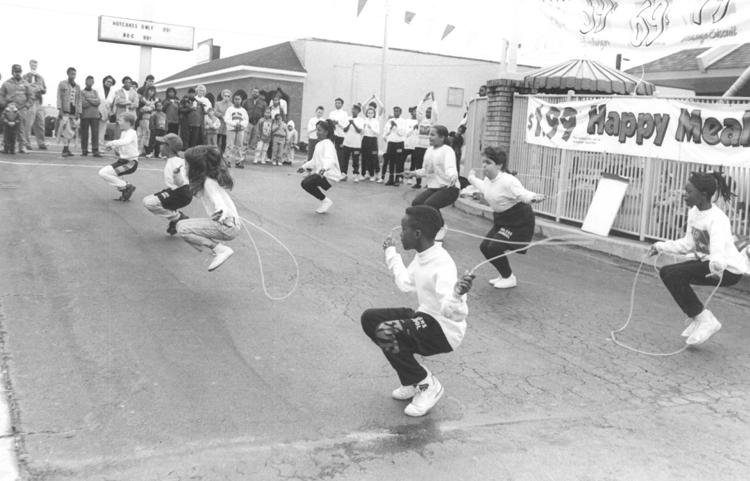 All A's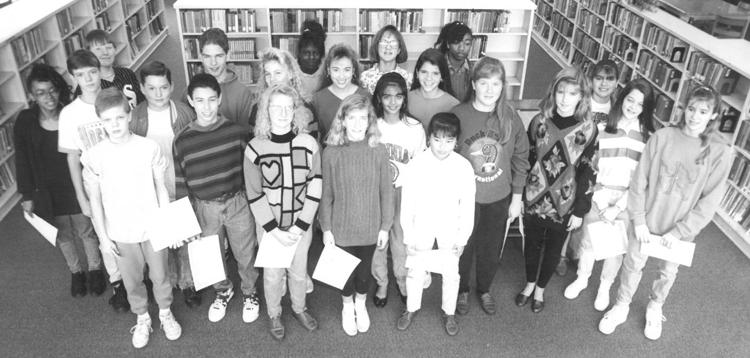 Vote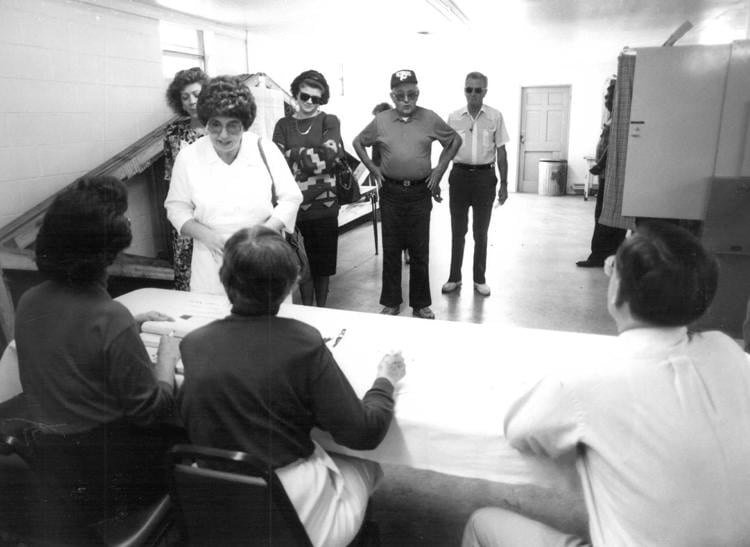 Adult Children of Alcoholics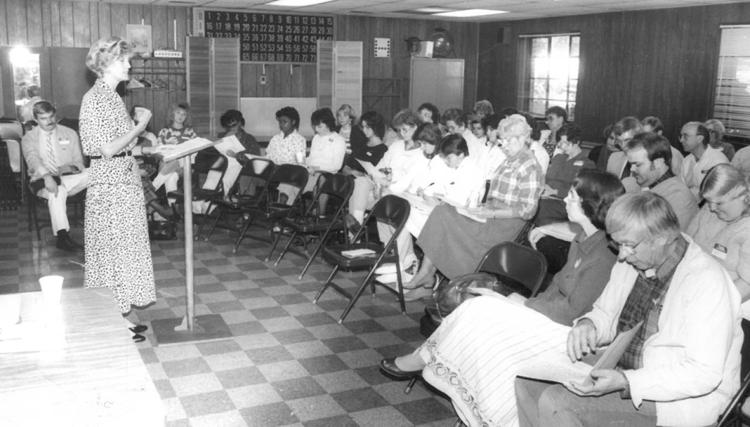 McDonald's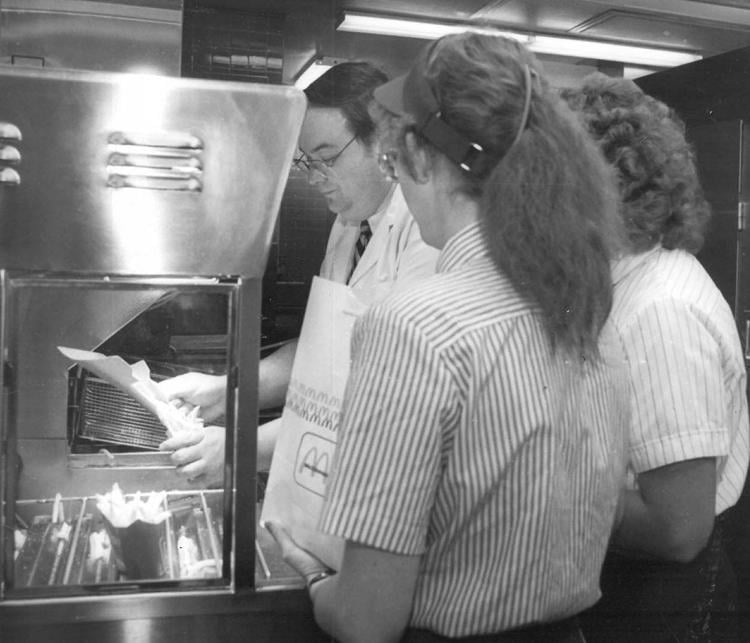 Group meets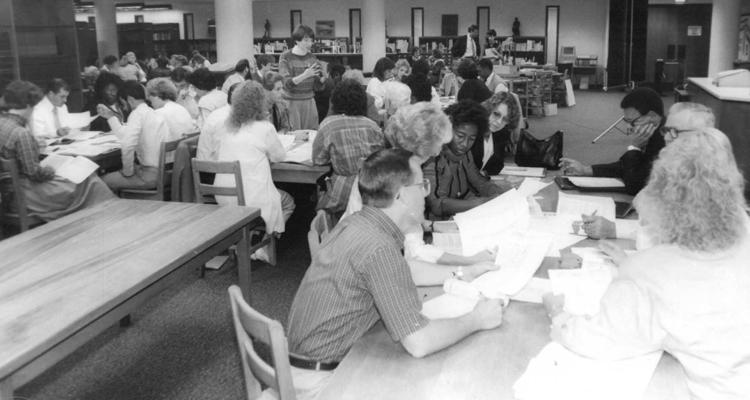 Volunteers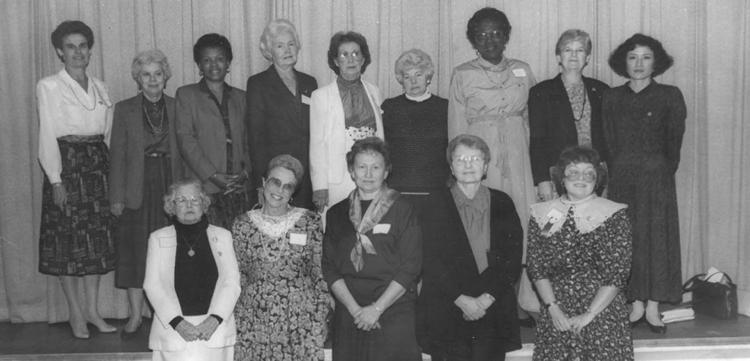 Bridge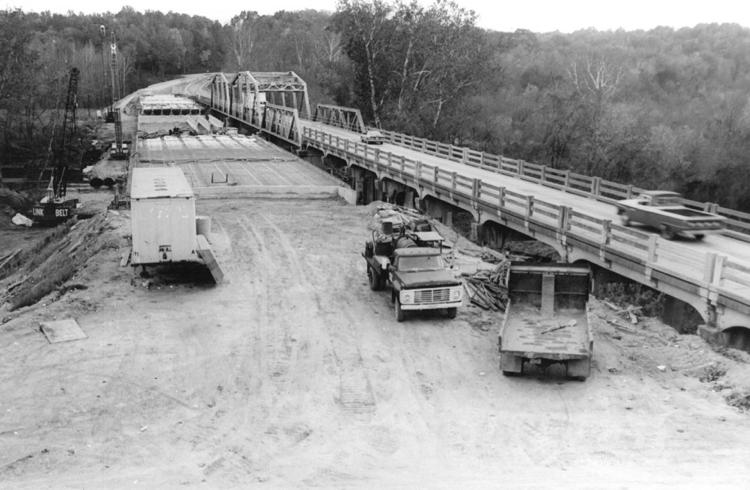 ER pins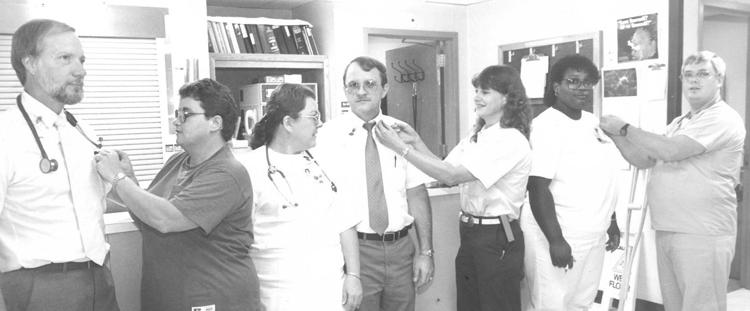 Equipment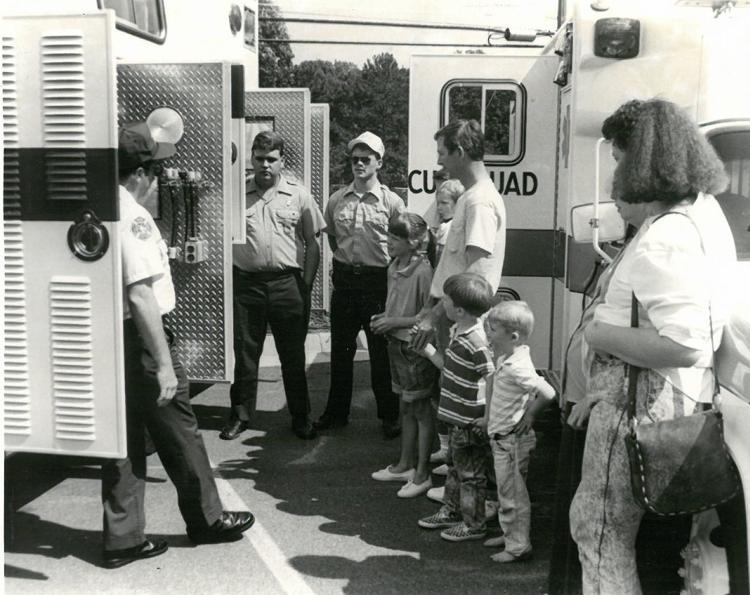 Volens High School Class of 1937

ABWA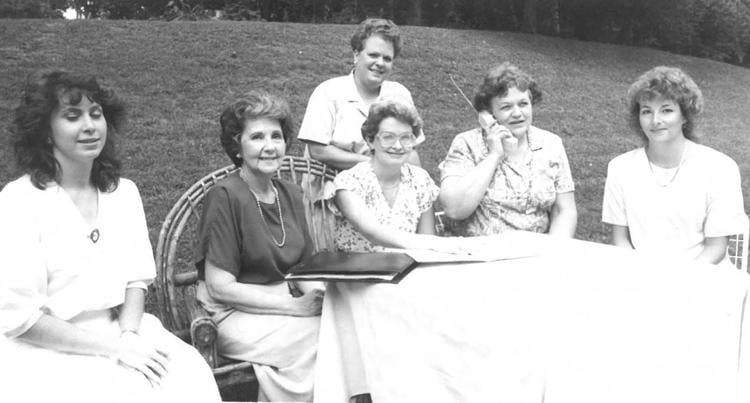 Basketball camp

Halifax Jaycees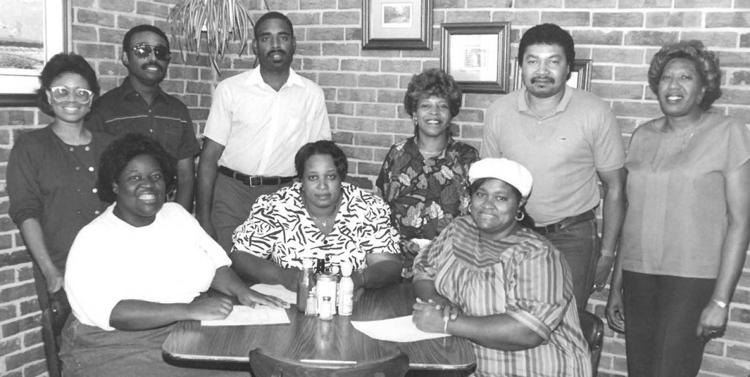 No-smoking policy
Cucumbers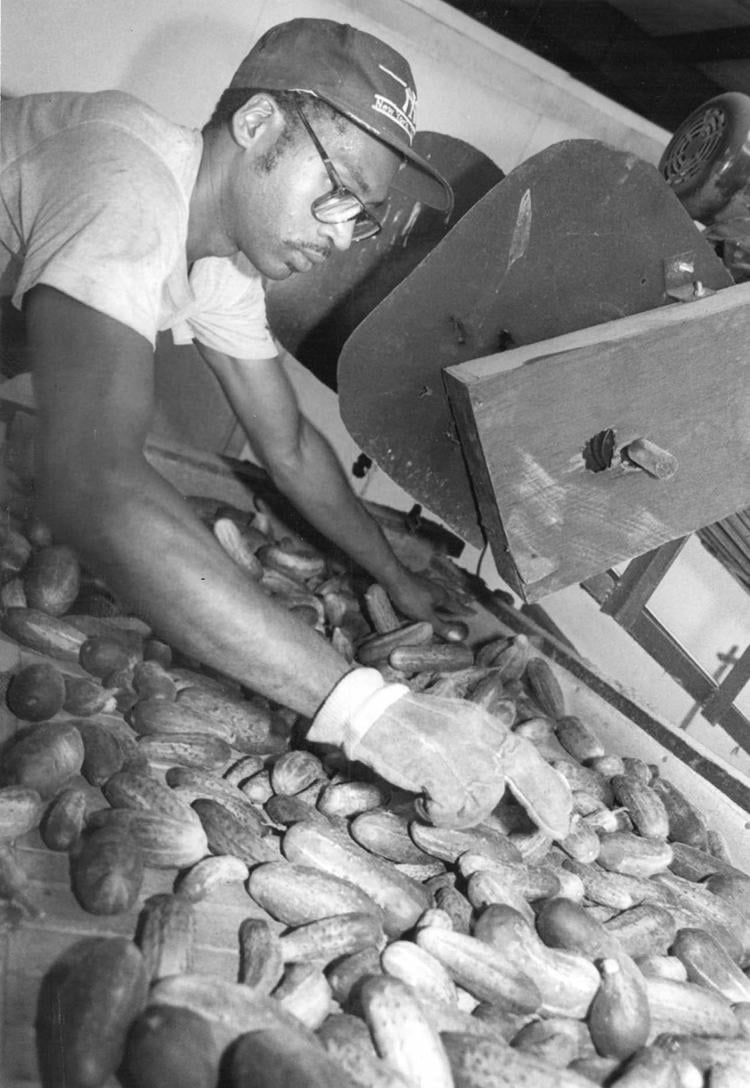 Basketball Camp

Junior Recycling Club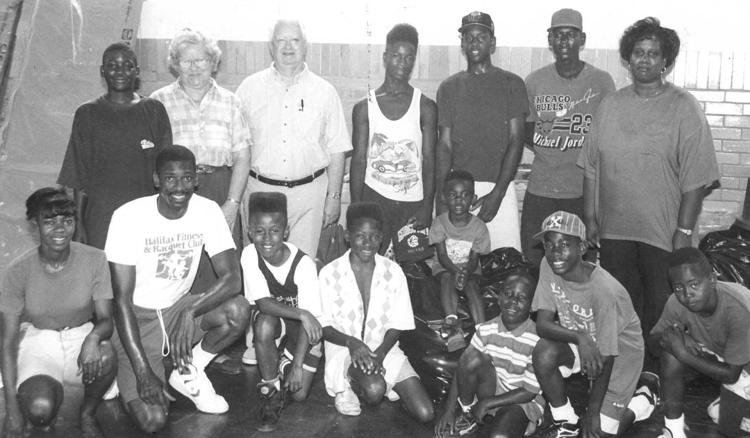 Vacation Bible School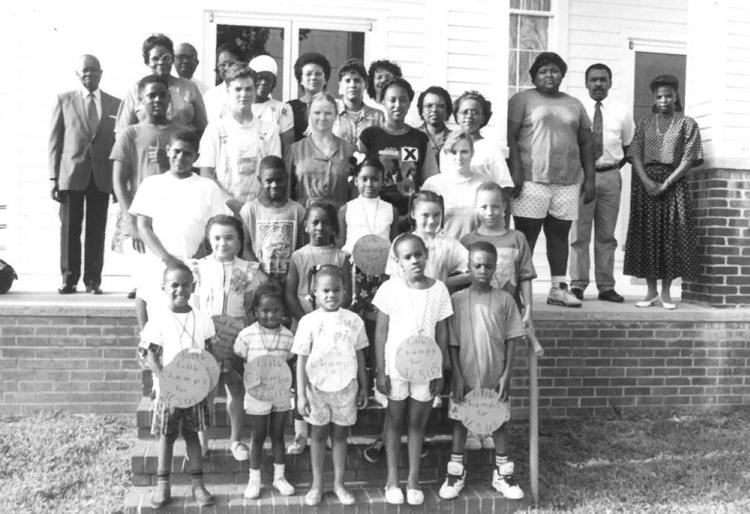 Summer Reading Program
Chapter 1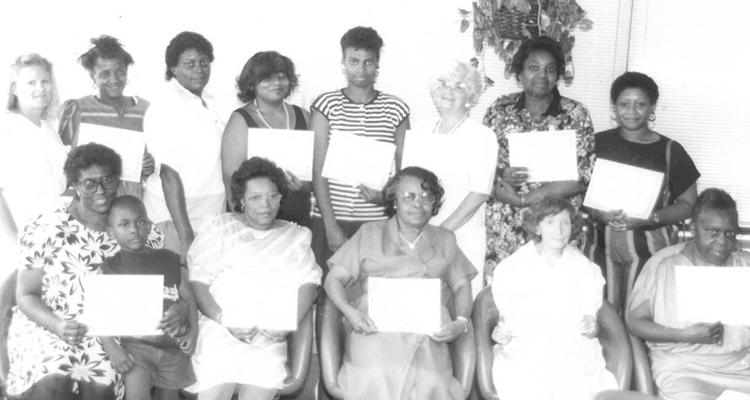 Project IDEA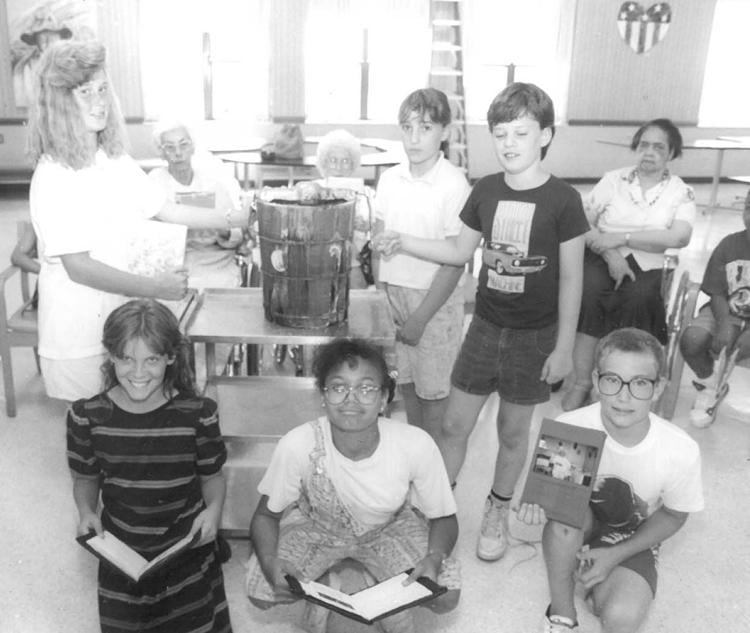 C. H. Friend Class of 1941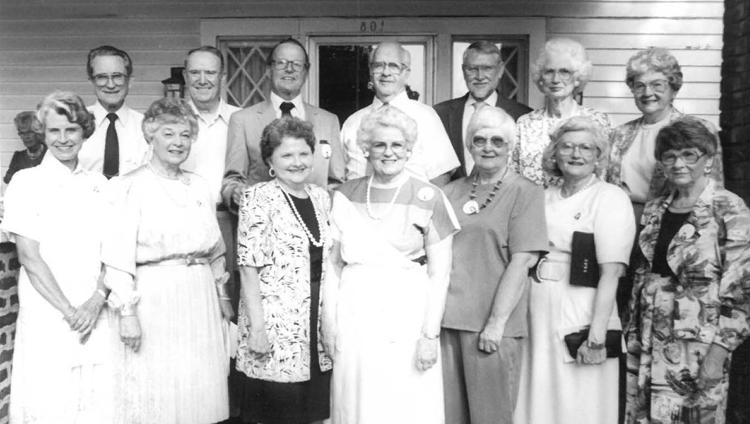 Head Start graduation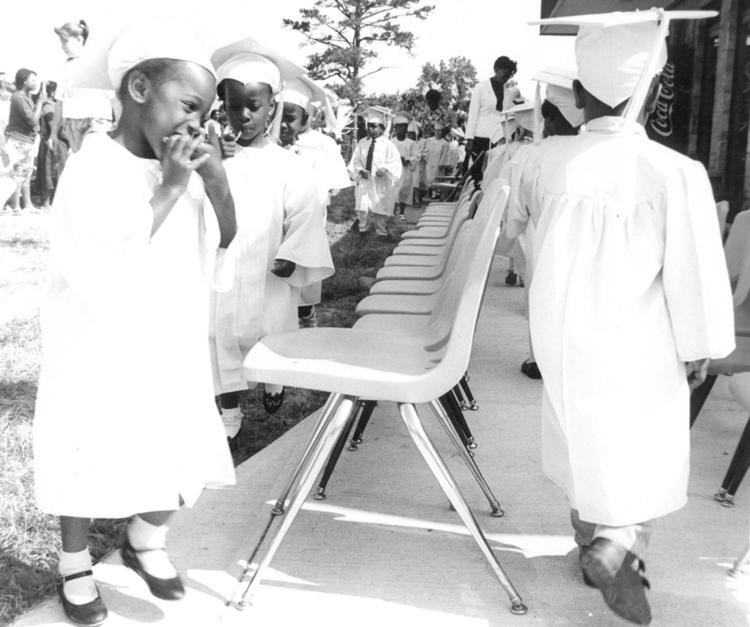 Neighborhood Watch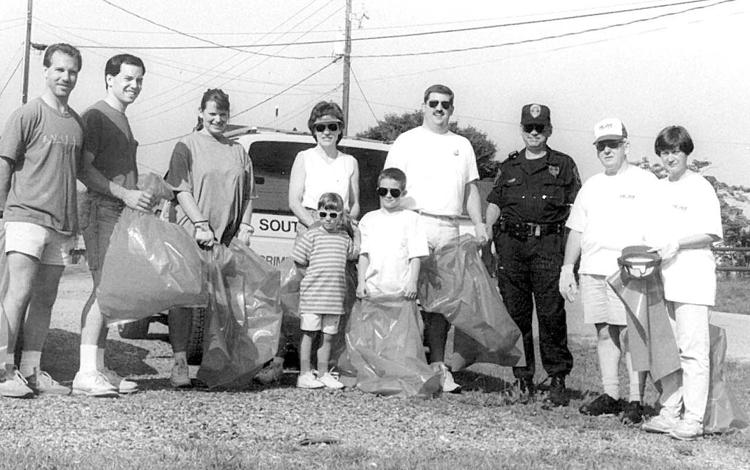 Whole Village Awards

Summerfest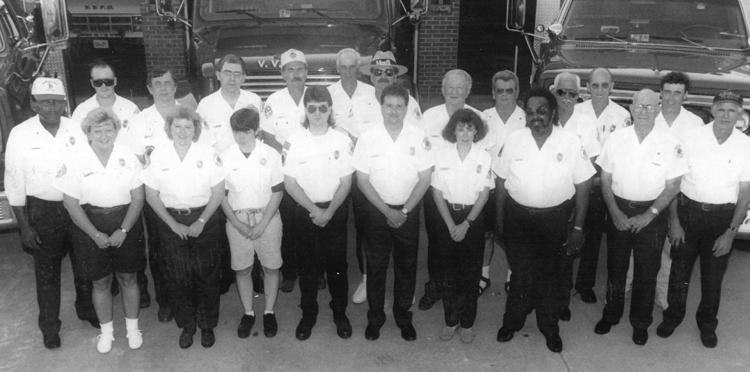 Band and color guard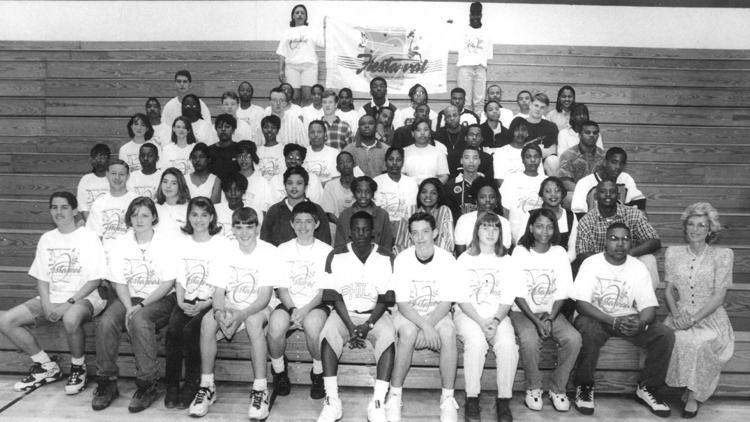 Halifax County Hokie Club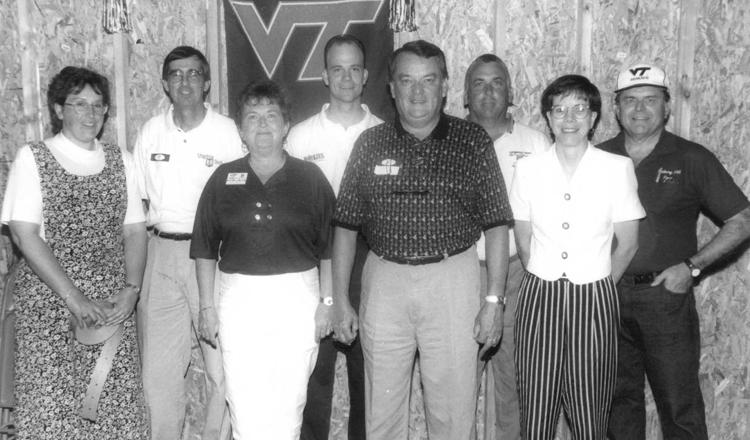 Earth Day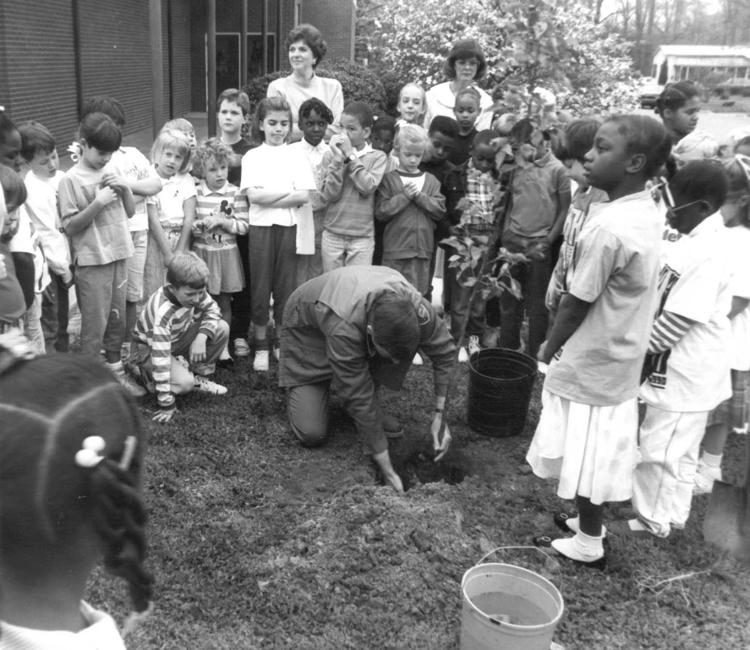 Earth Day Rally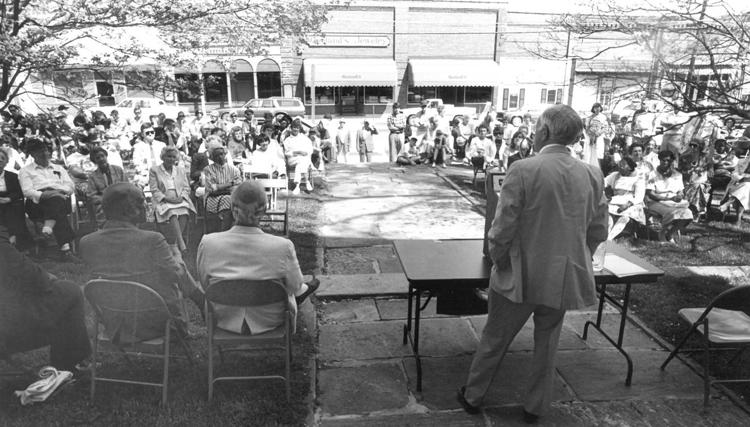 Blast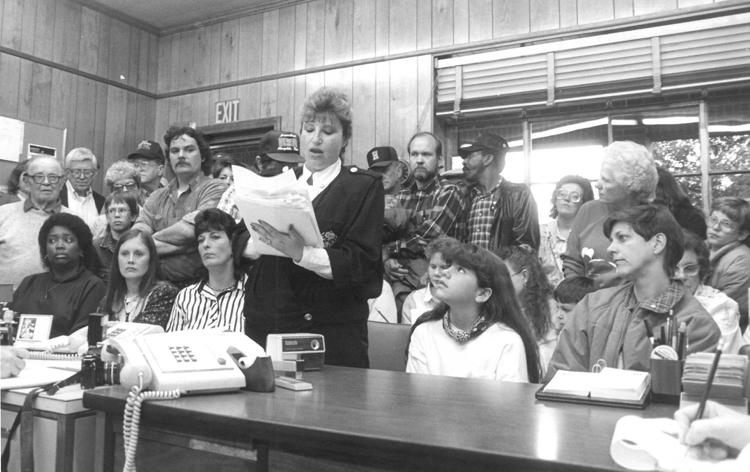 Earth Day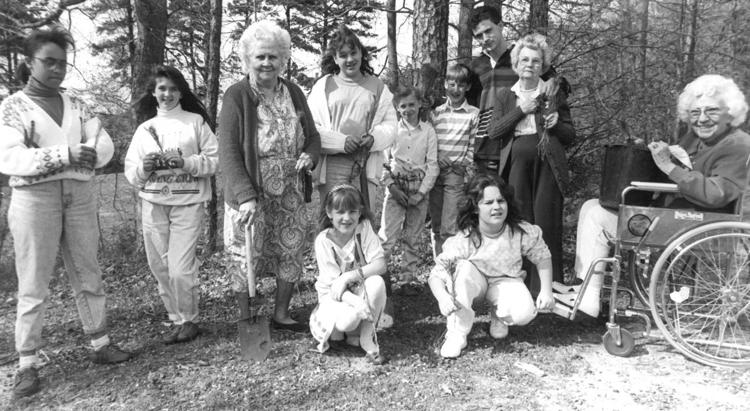 Donation
Black History Pageant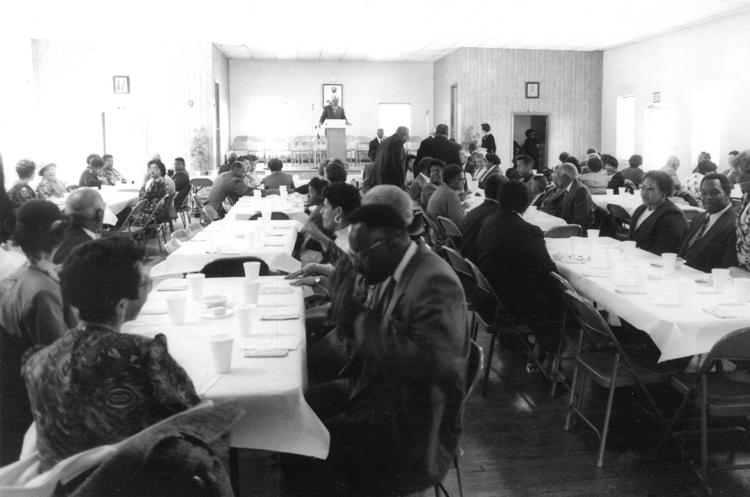 Young Musicians Choir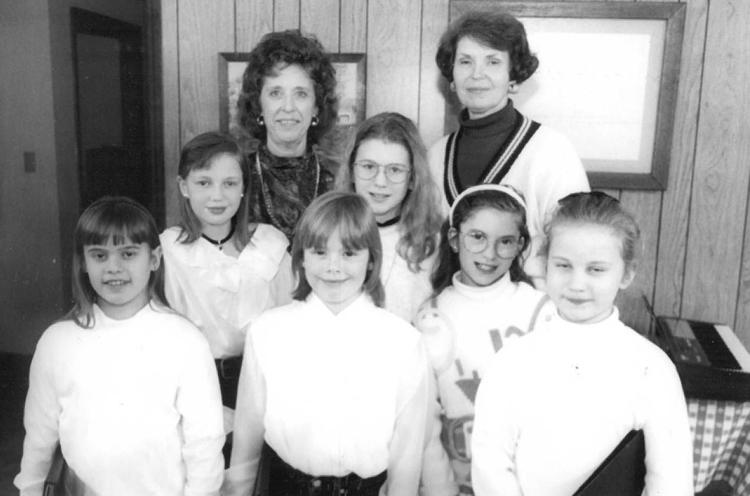 Business After Hours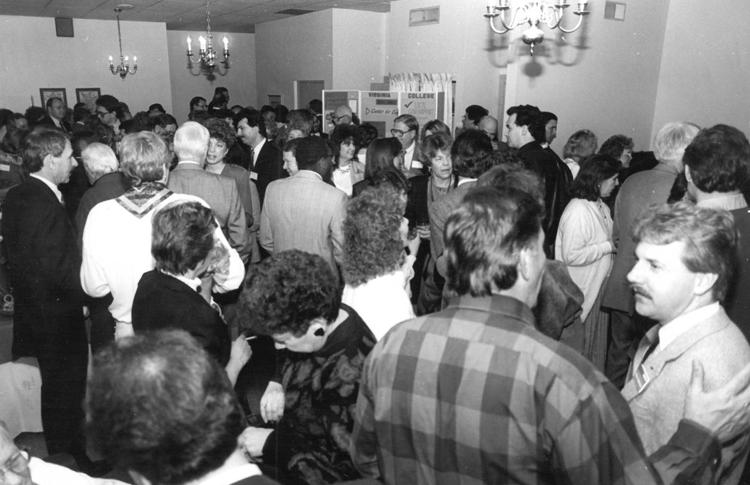 Tomato production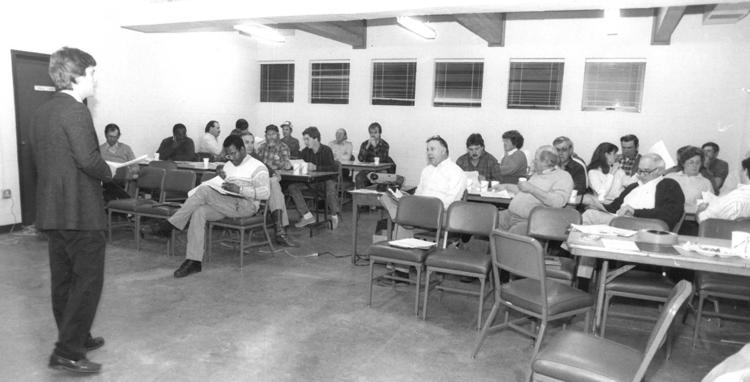 Tultex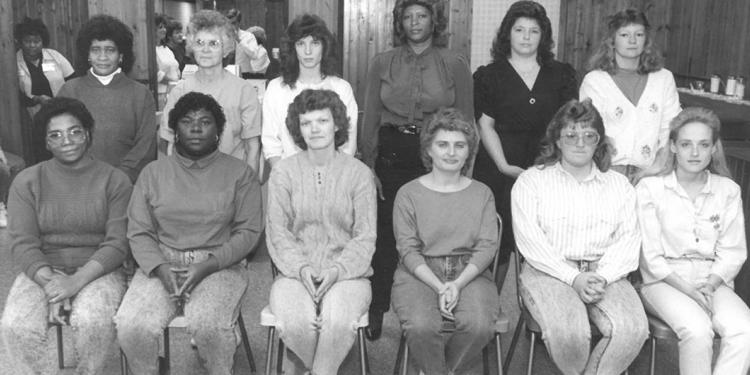 Essay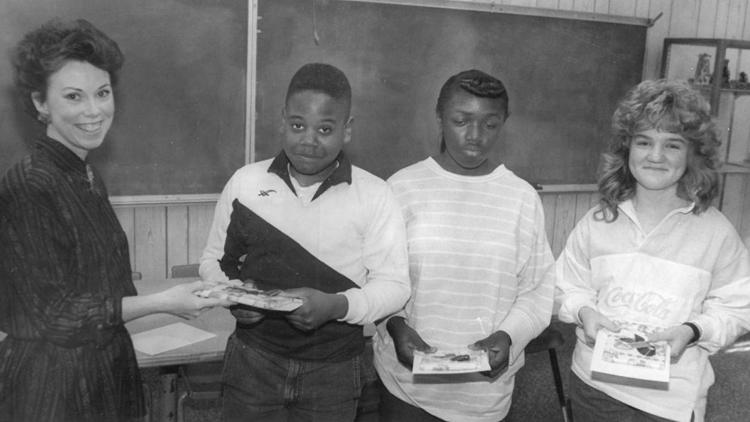 Essay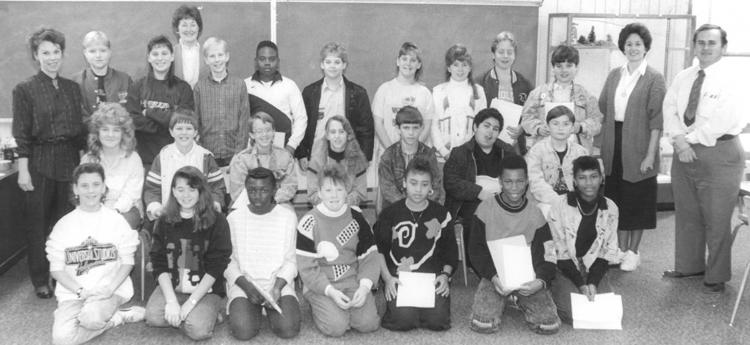 Basketball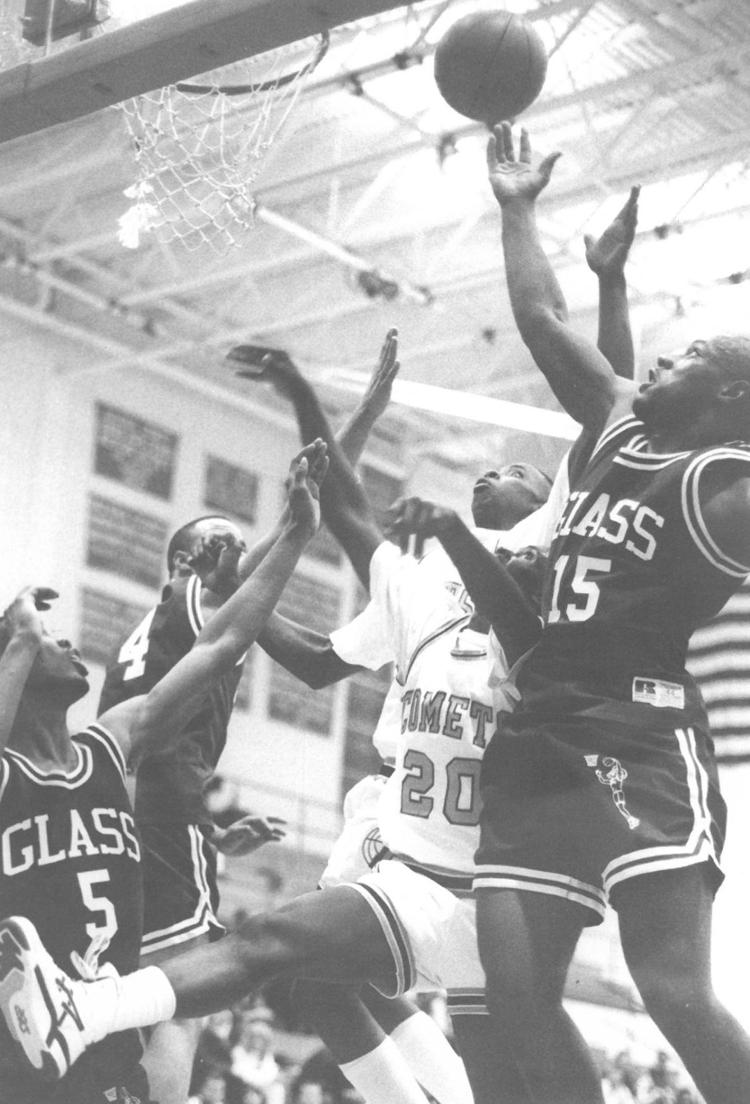 Presto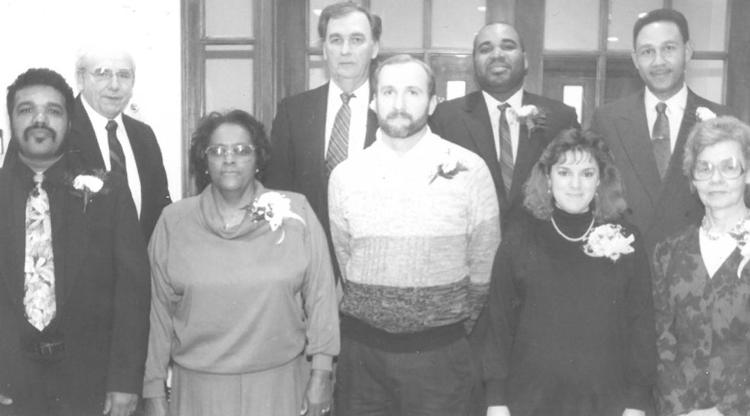 Presto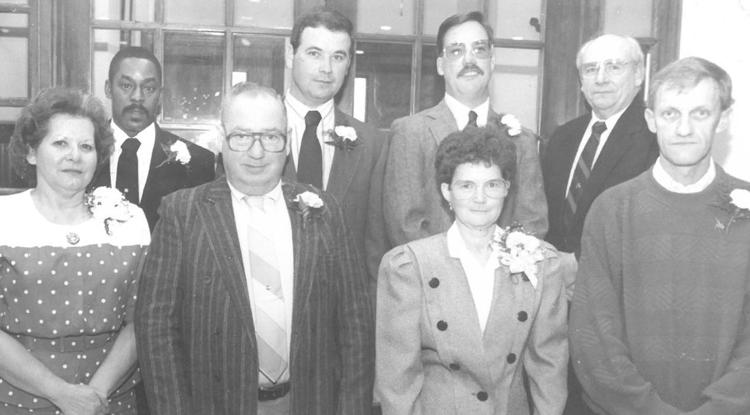 Blast basketball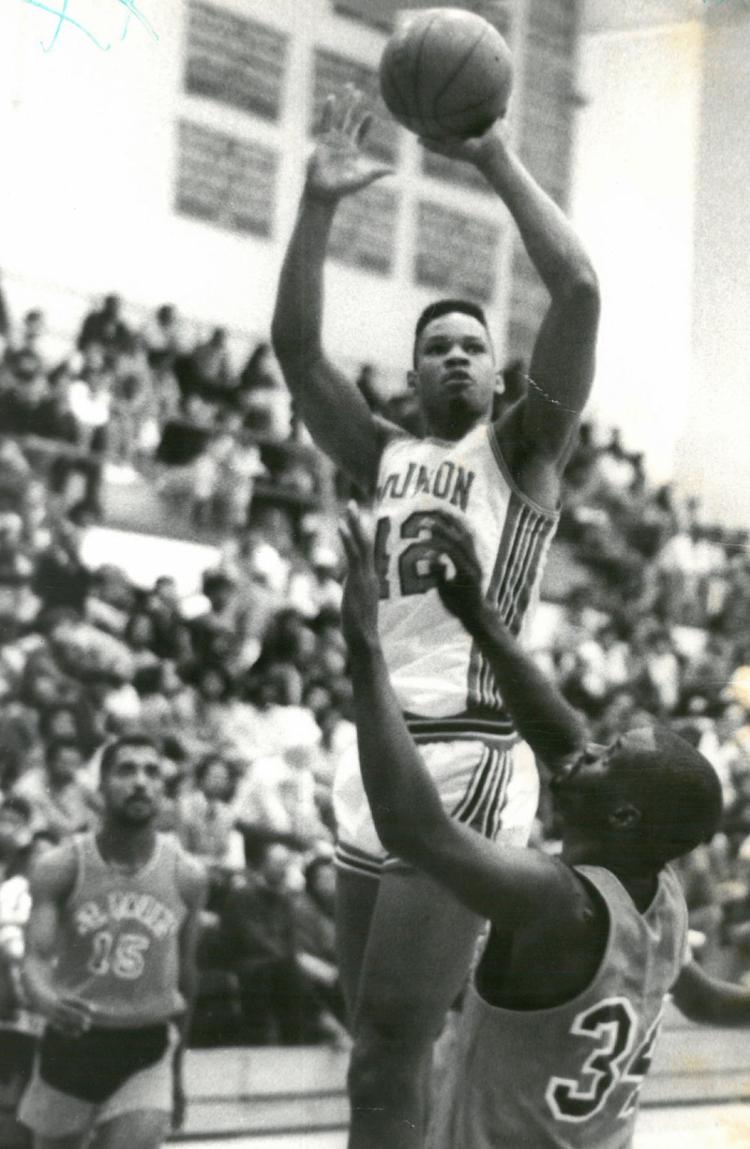 Woman's Club
Seniors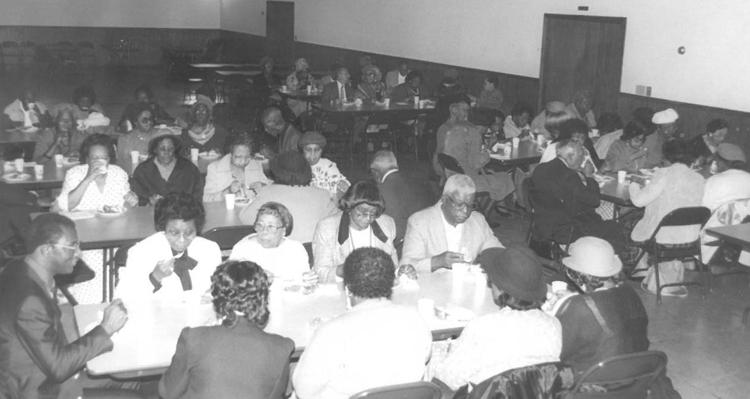 SADD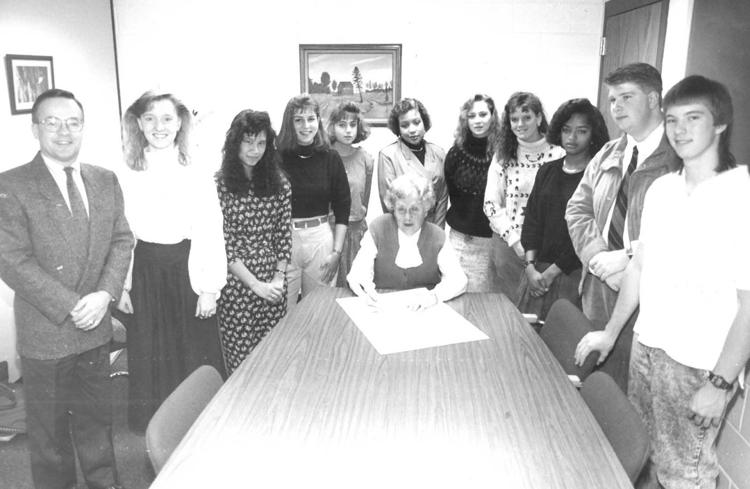 Clover plant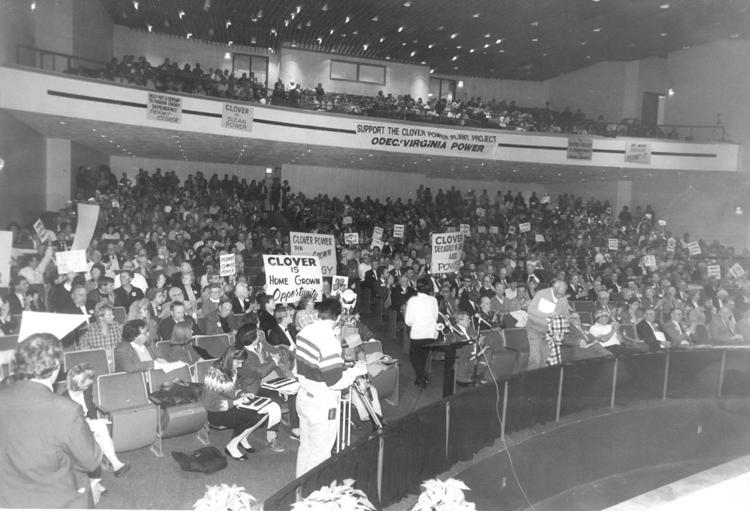 Girl Scouts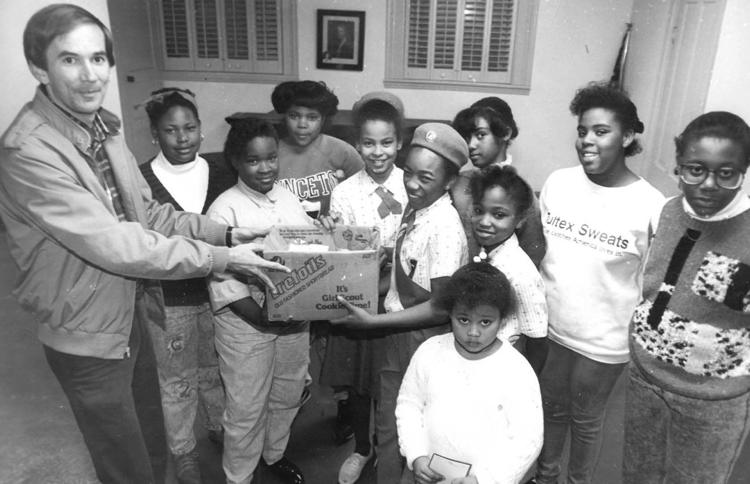 United Way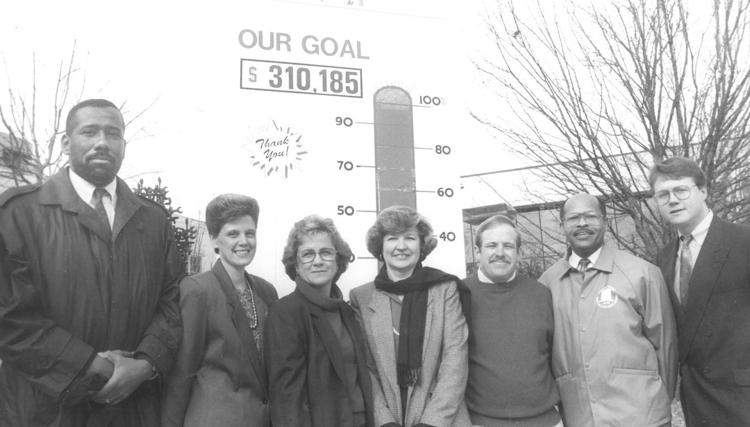 House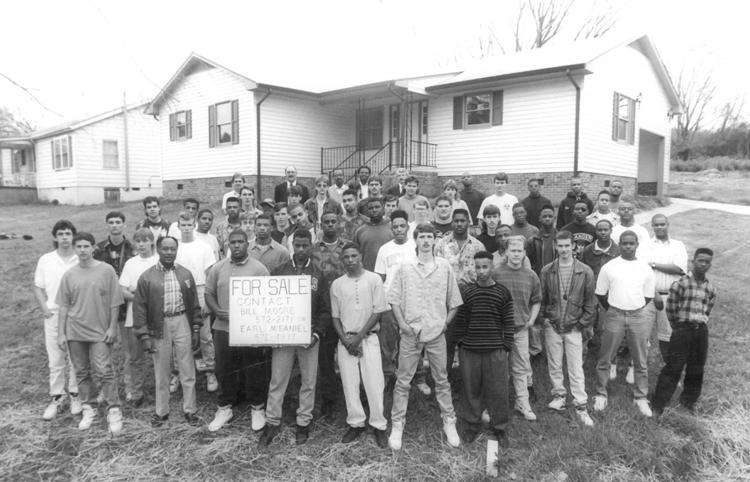 Toy drive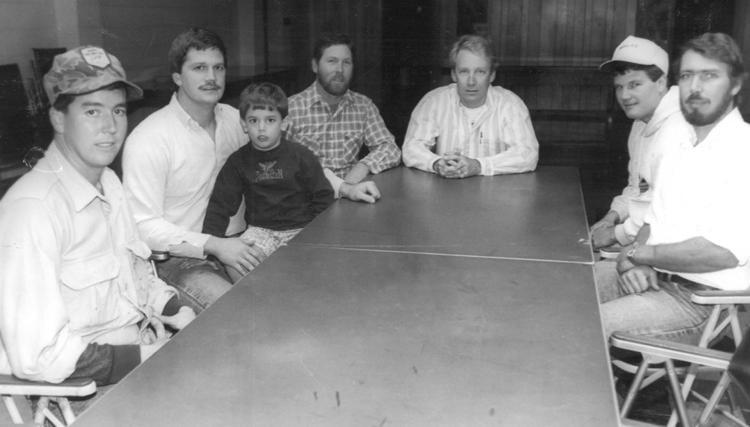 Donation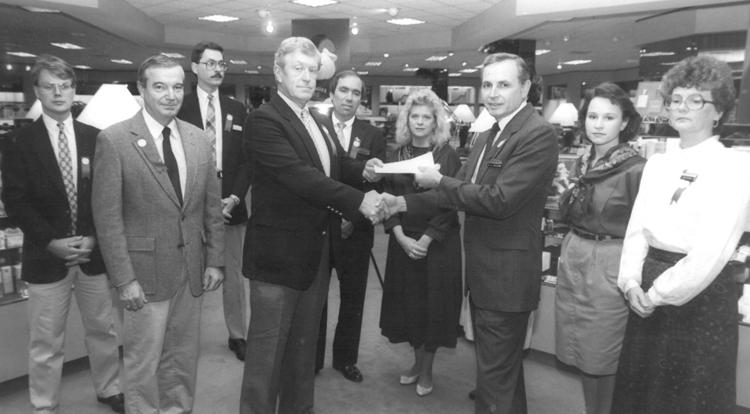 Burlington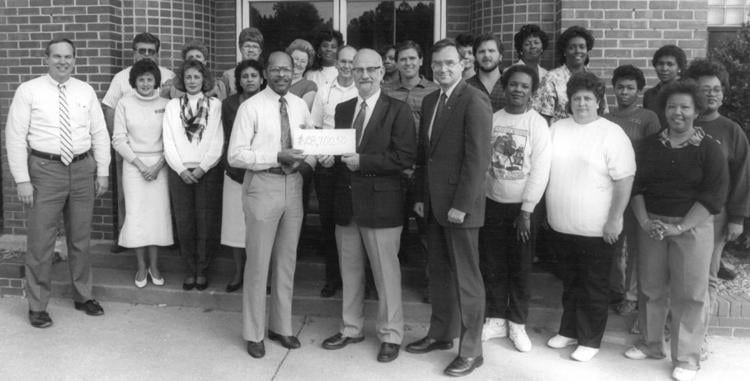 Farm Bureau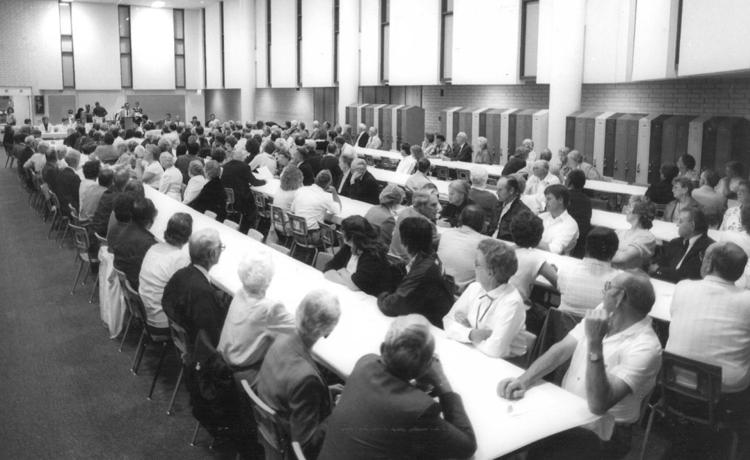 Halloween safety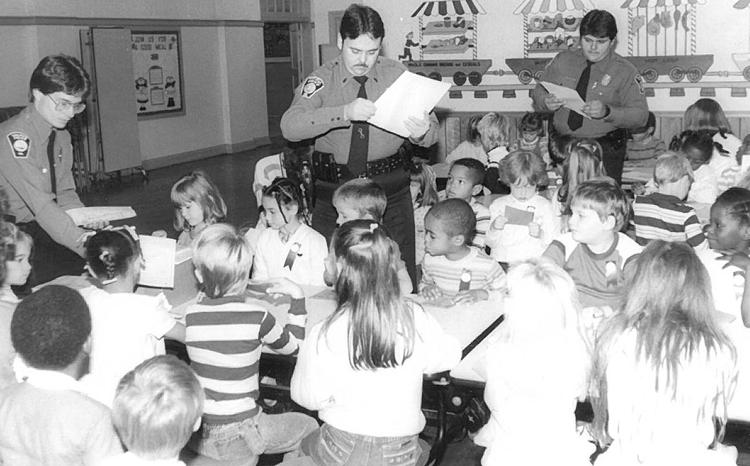 Chamber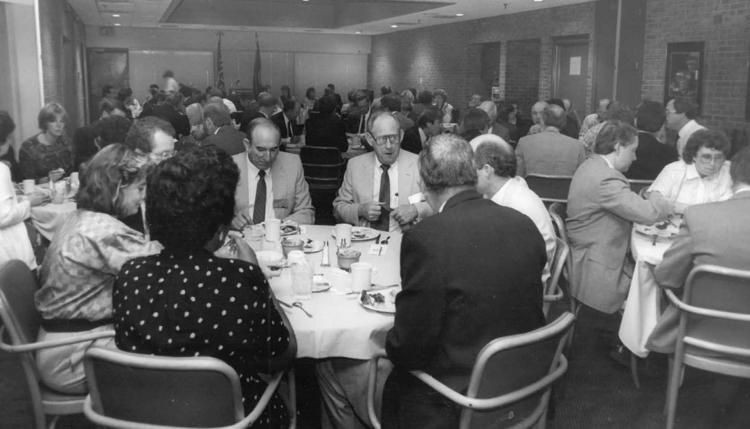 CCI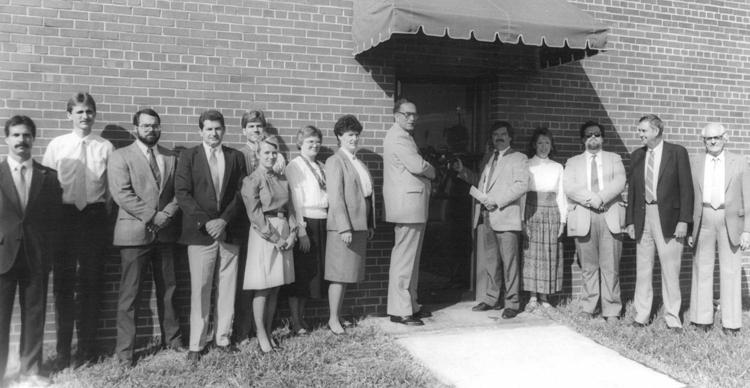 Balloon volleyball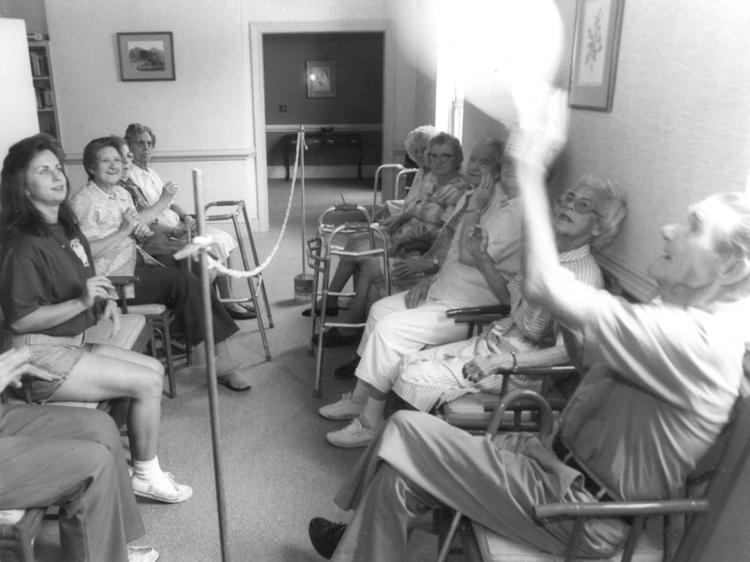 United Way

Golf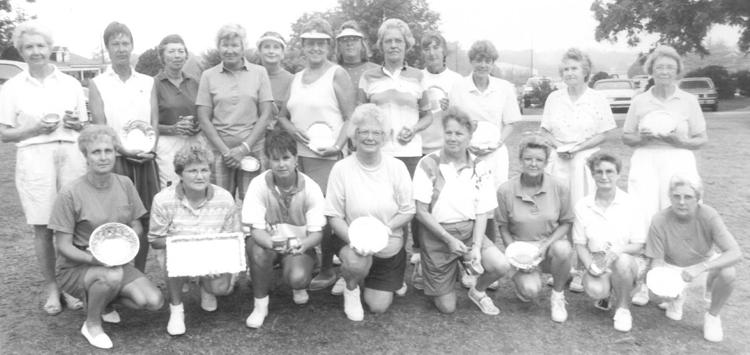 Peer Helpers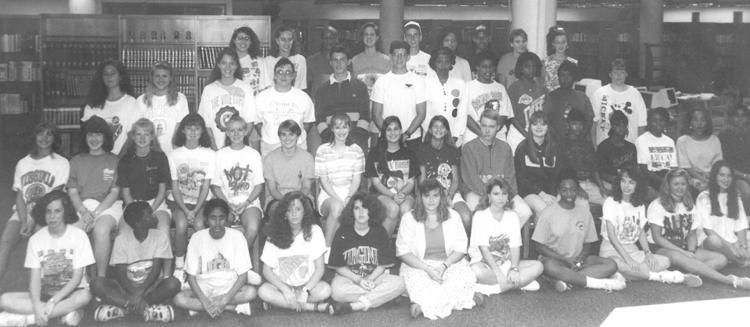 Democrats
Camp

Basketball camp

Groundbreaking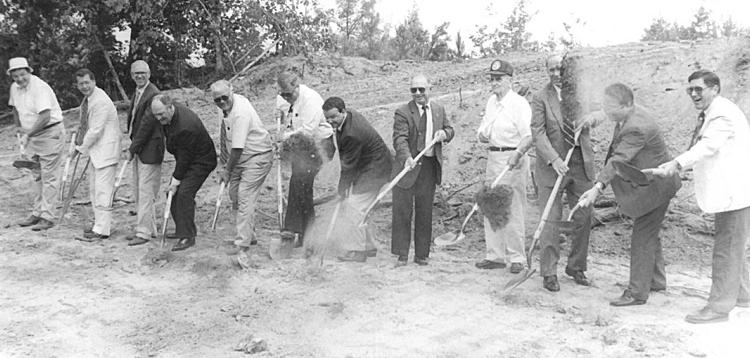 Cheerleading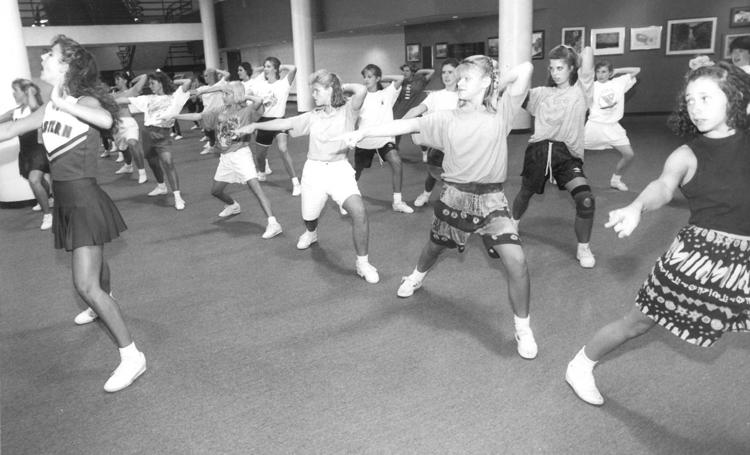 Governor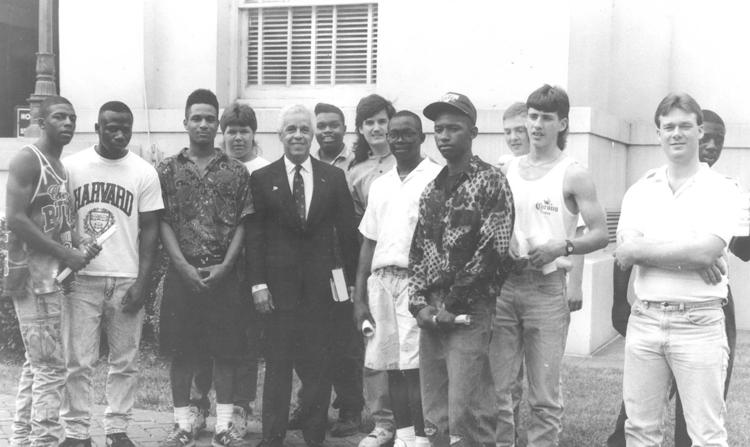 Grace Baptist Church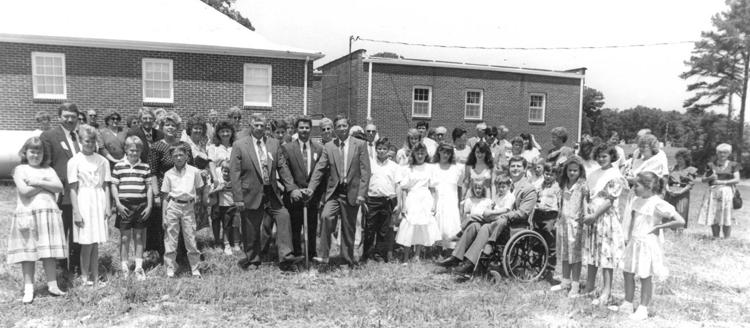 All A's

Big Brothers-Big Sisters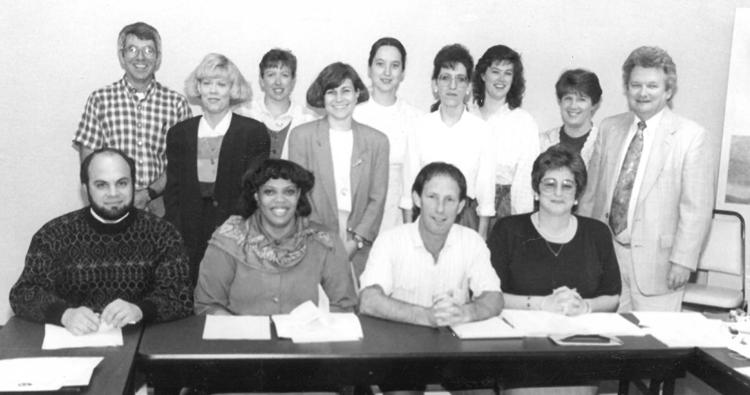 Good Samaritan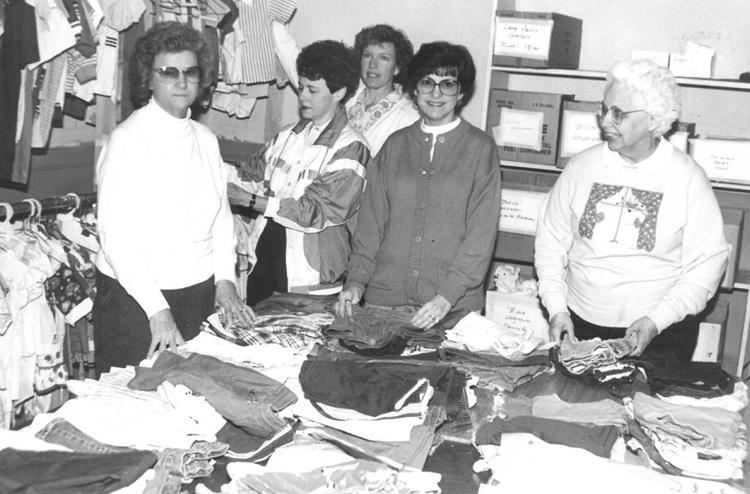 Ewe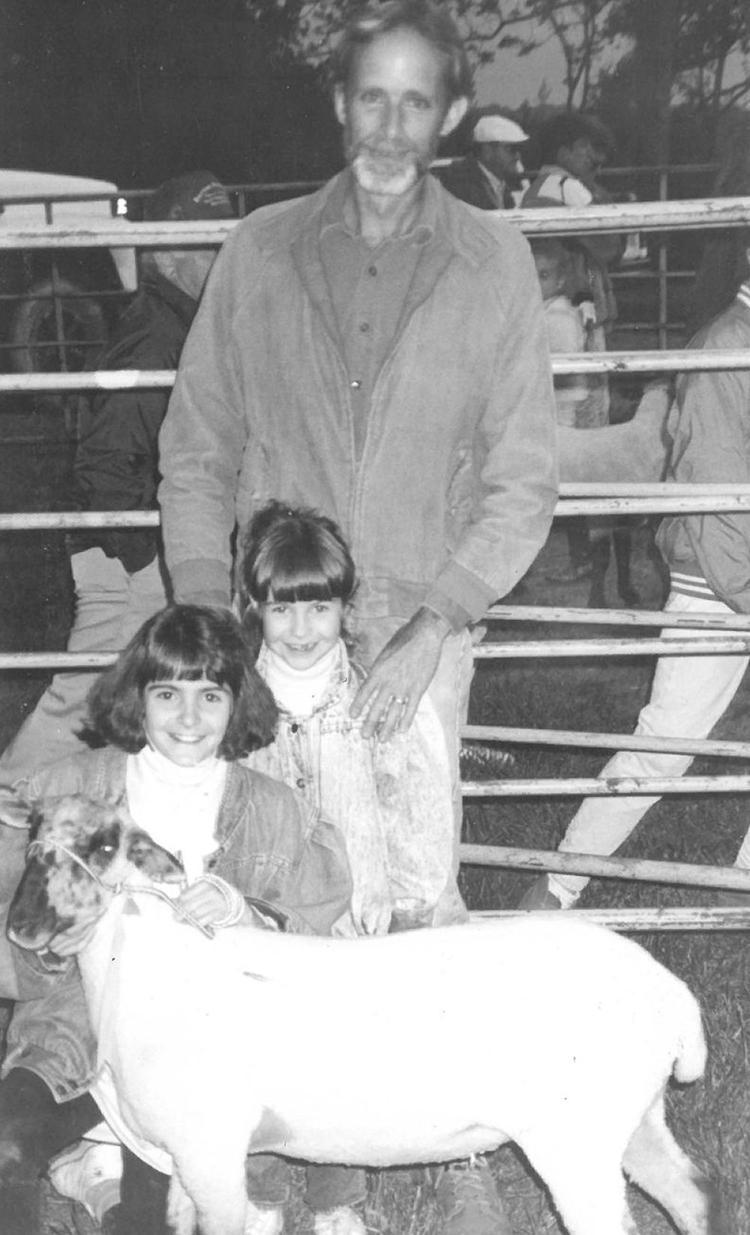 Cub Scout Pack 496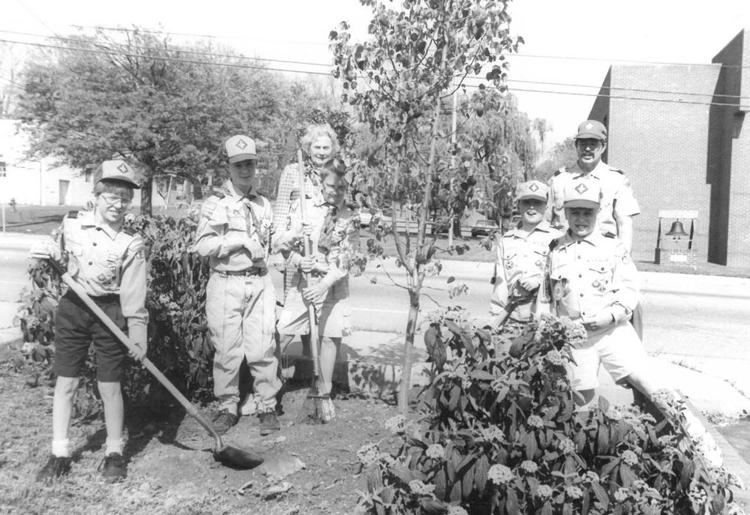 Check presented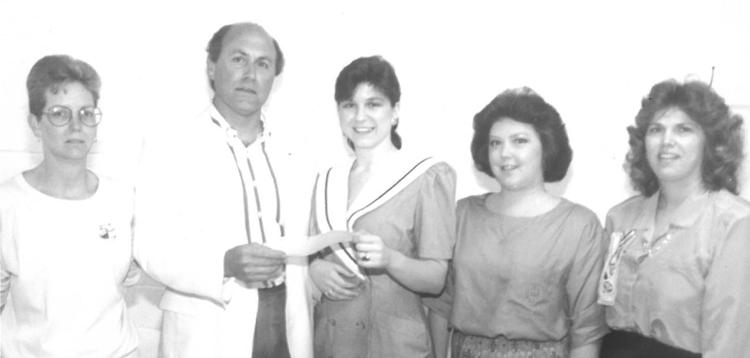 Masons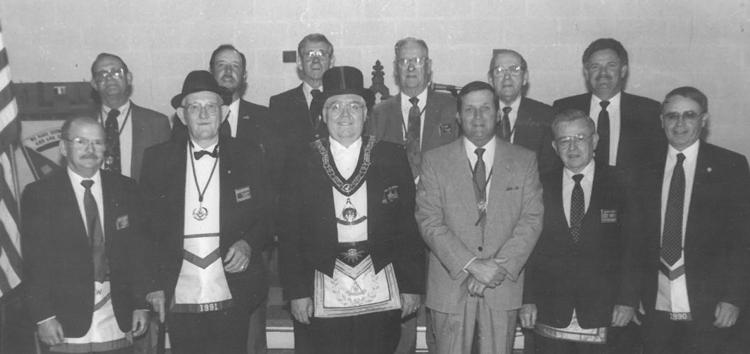 Mission Fair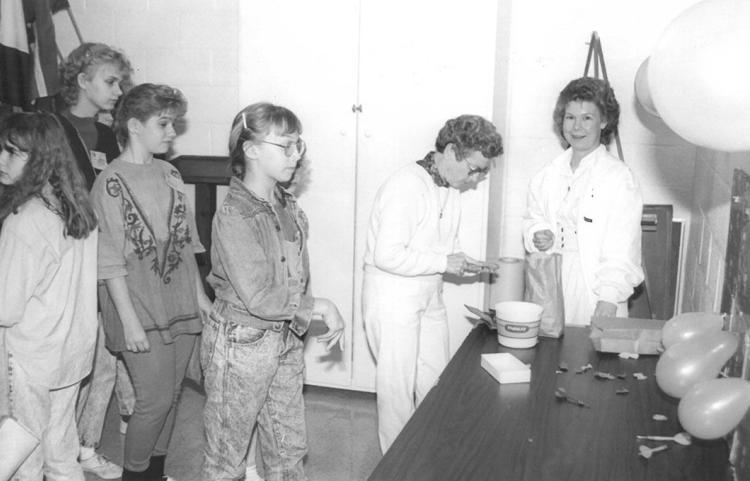 Mission Fair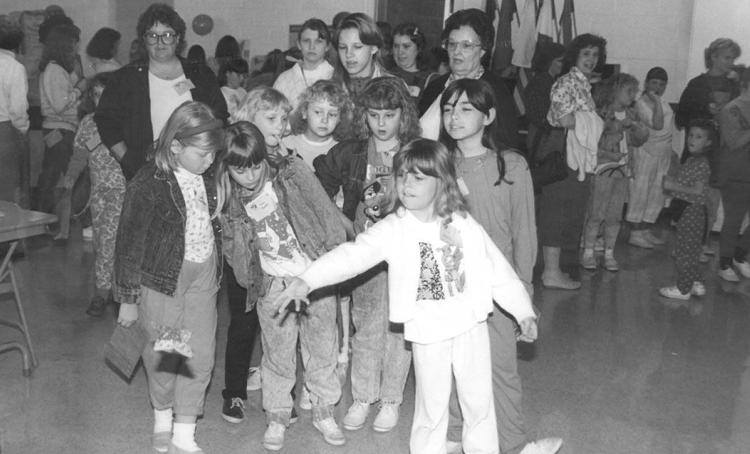 Boston's Big Event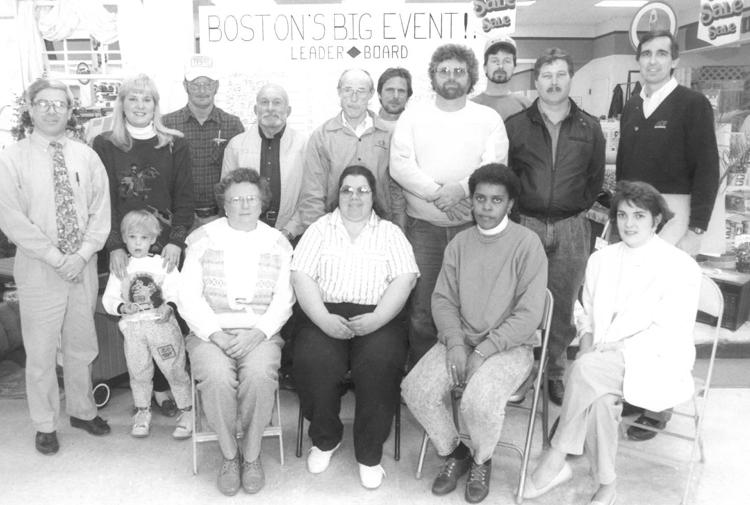 After prom party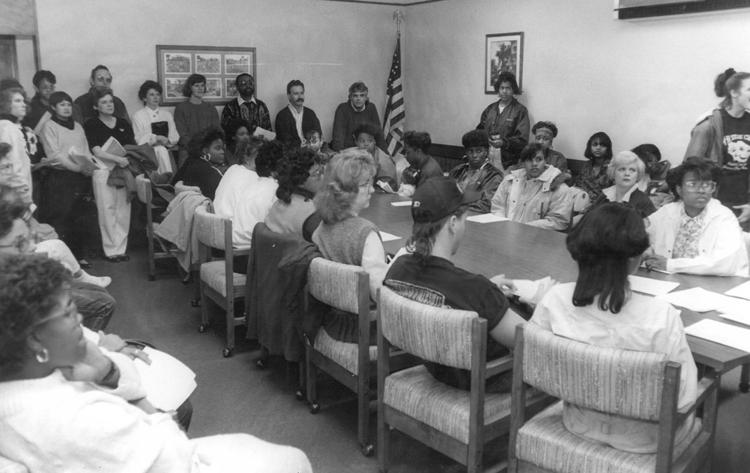 Employ the Older Worker Week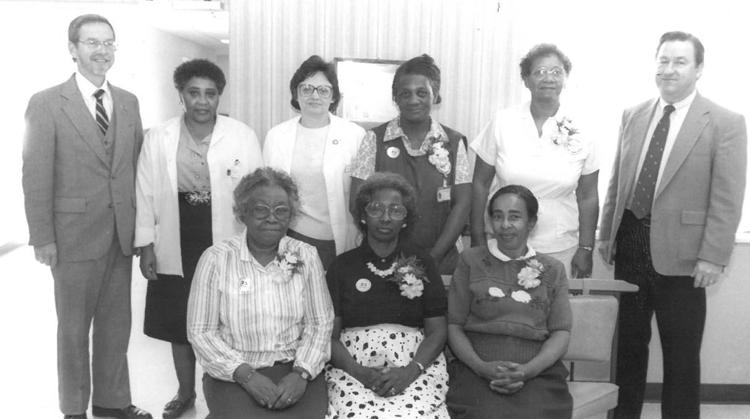 Community Chorale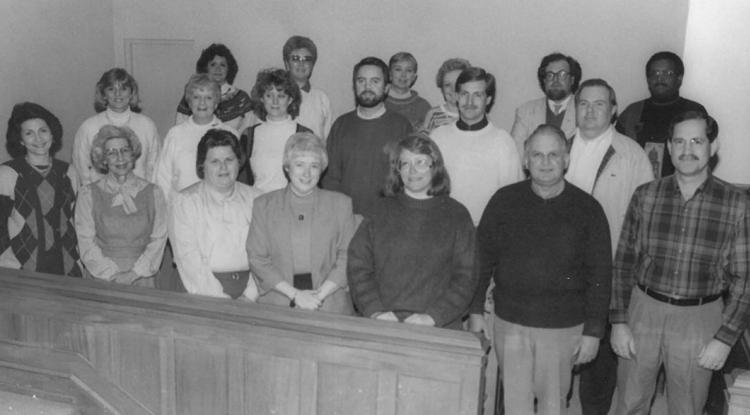 Top managers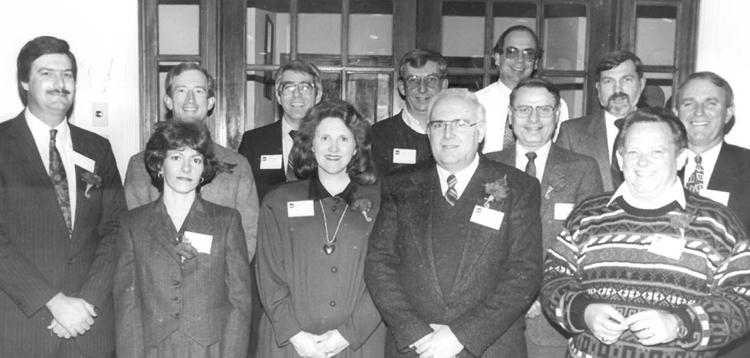 Fine Arts Board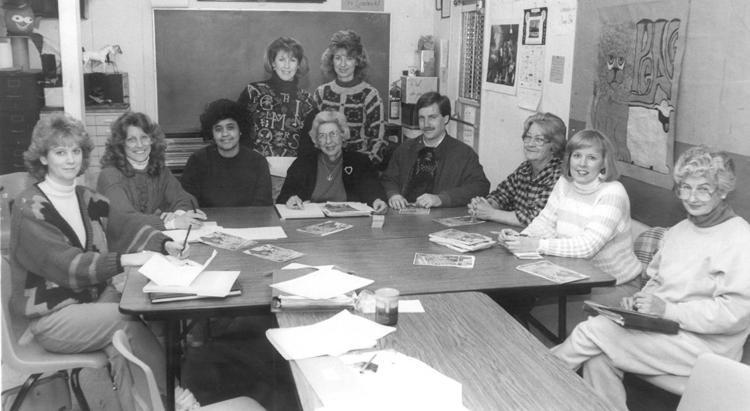 Gardening therapy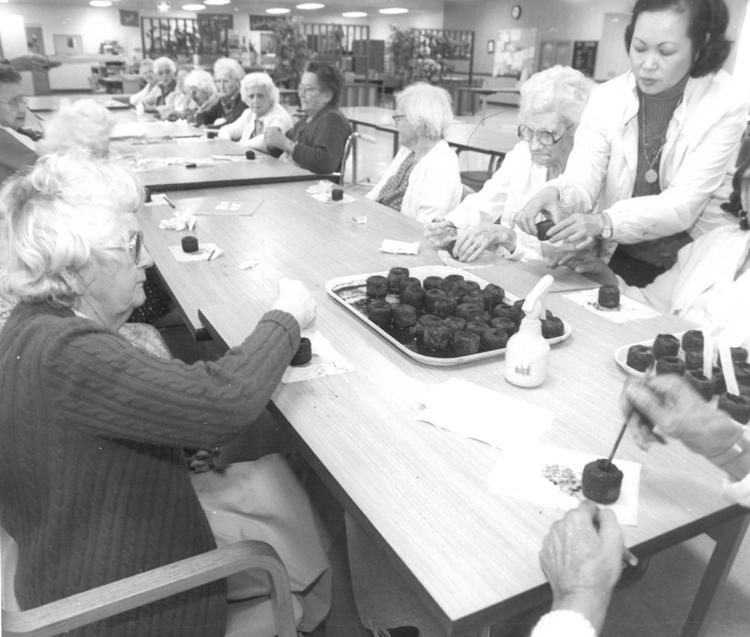 Ag office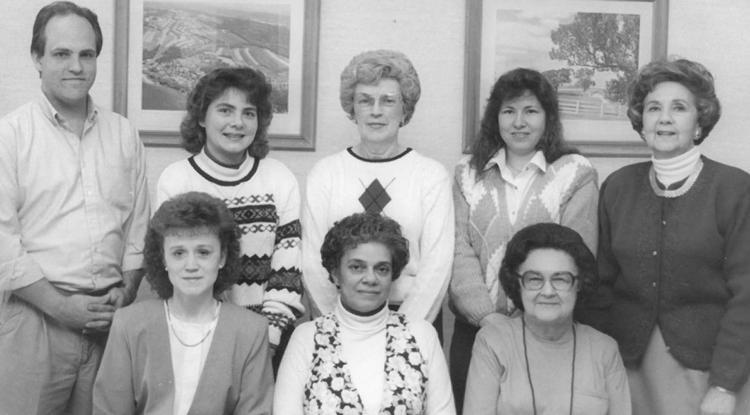 Clays Mill meeting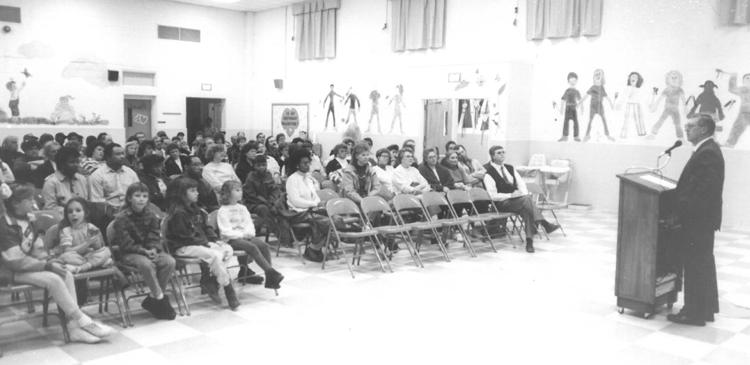 Becky Ramsey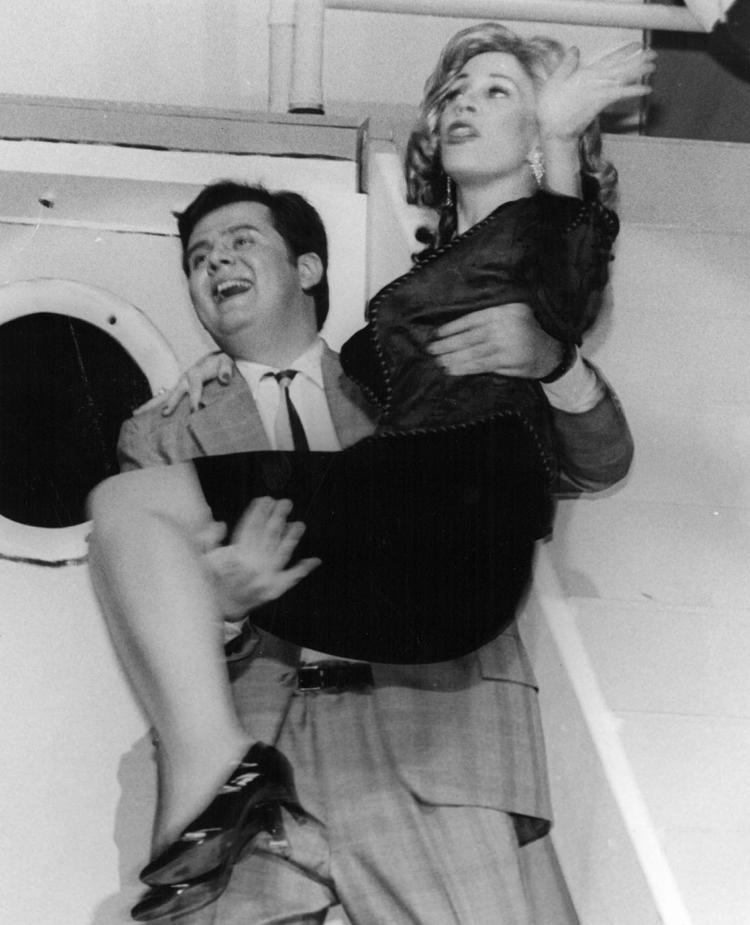 Workshop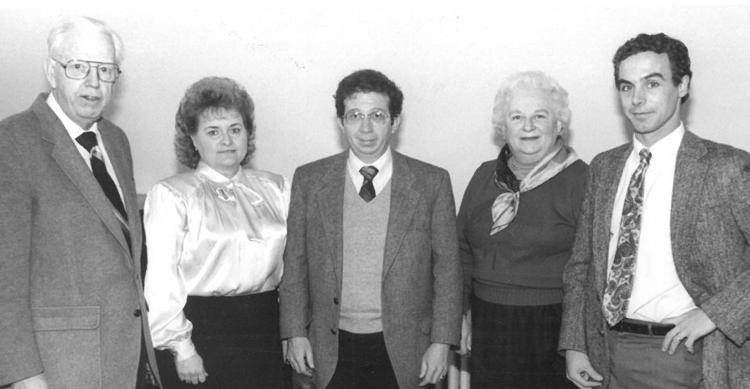 The Woodview Black History Month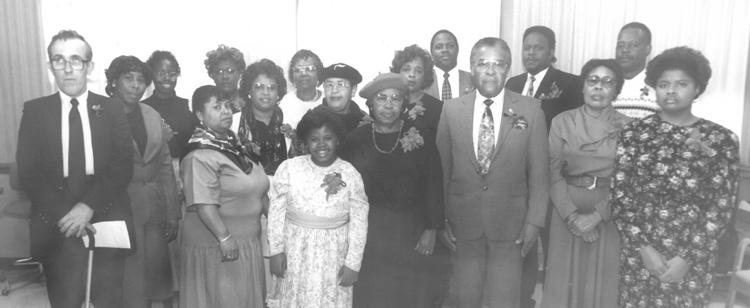 MLK service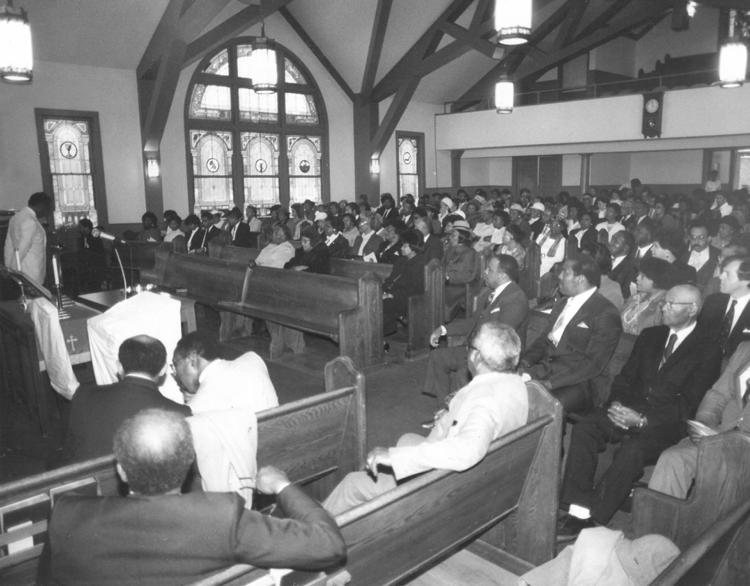 South Boston Baton Jazz Group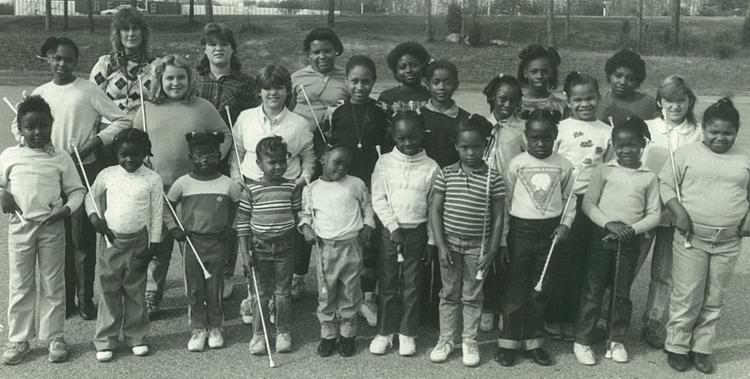 Who's who?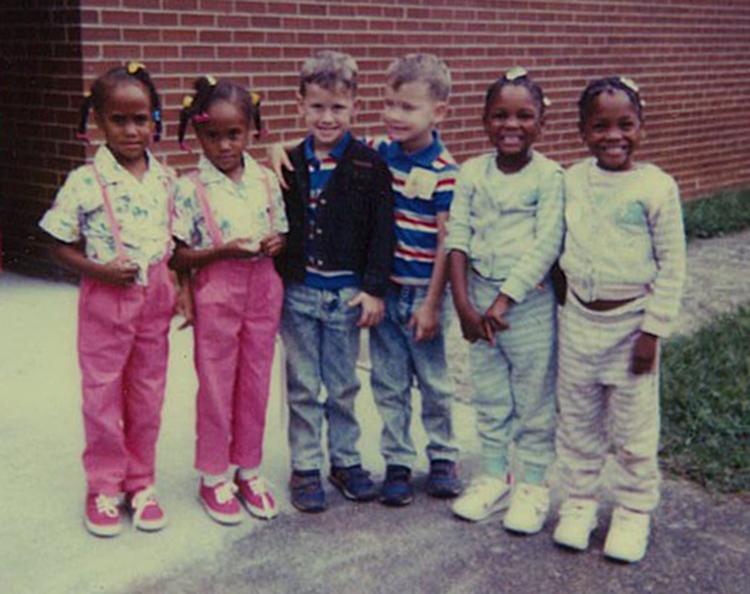 Woman's club meets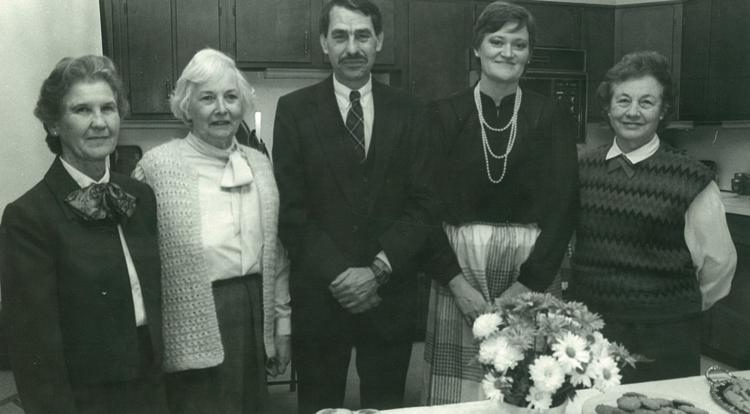 Junior High School Lions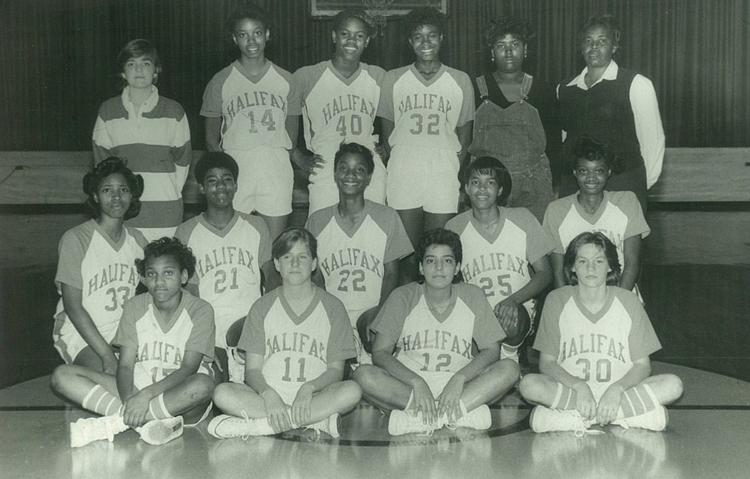 STOP six-band concert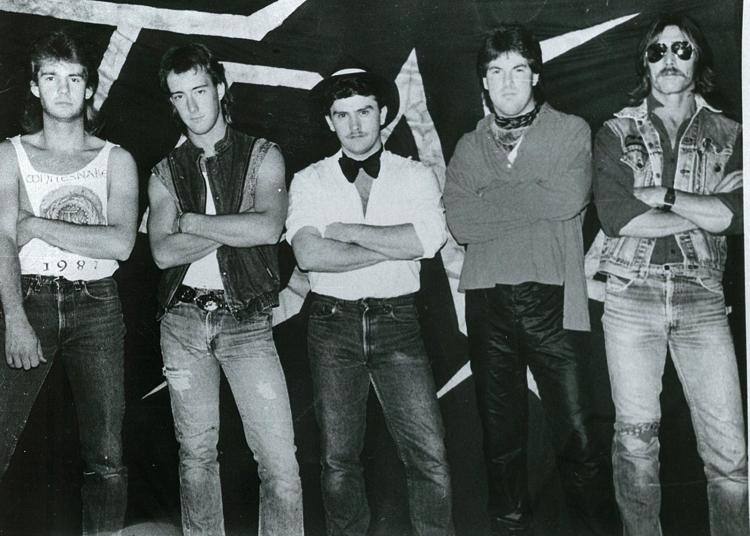 Career Day at Senior High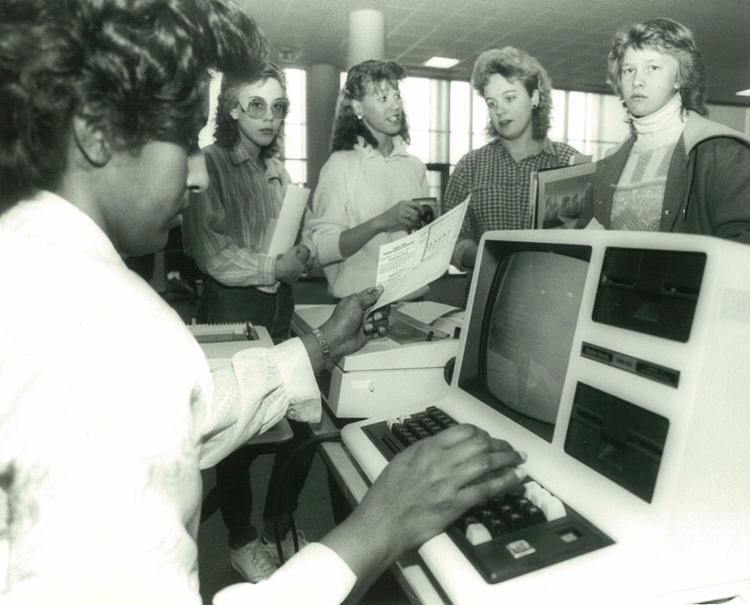 Indian research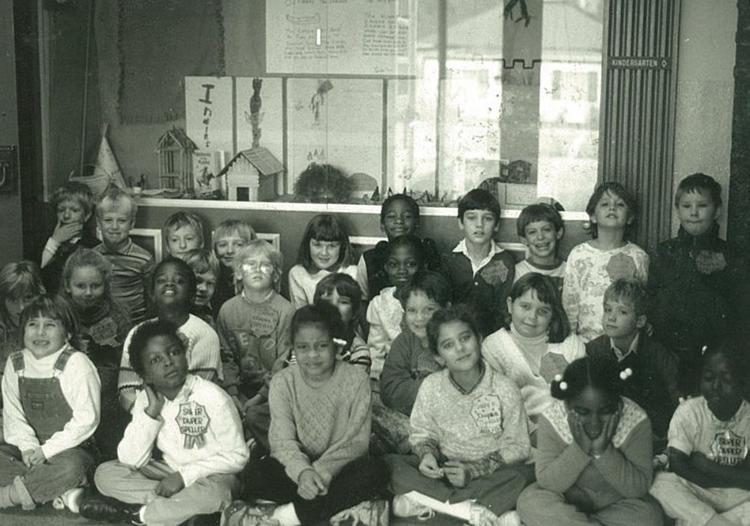 Broccoli Recipe Contest winners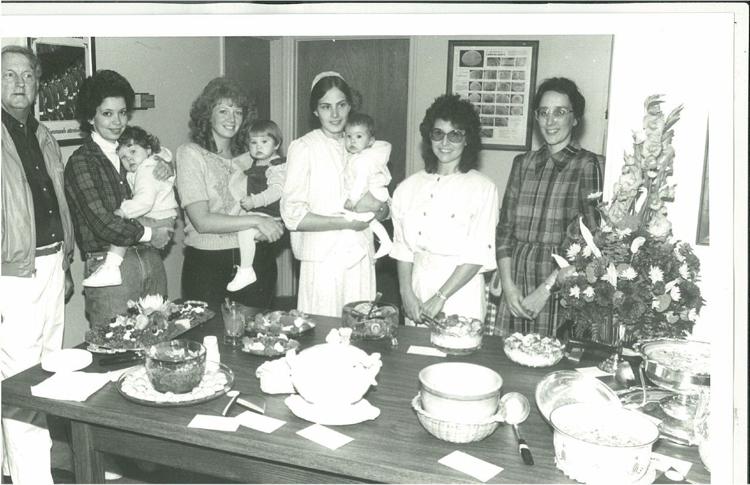 King service held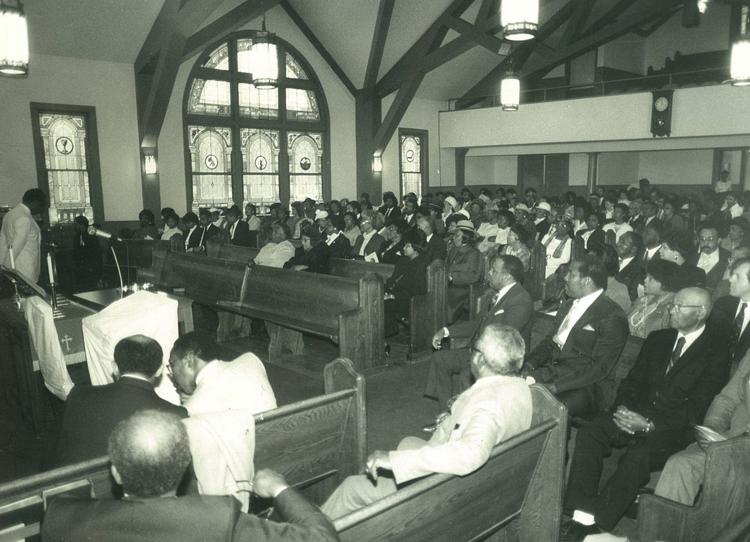 Preparing for the concert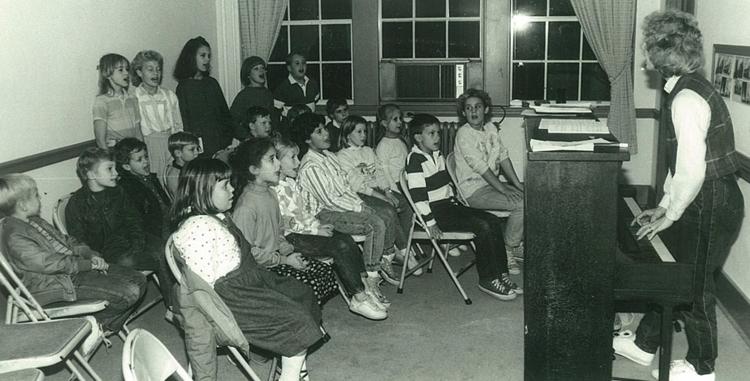 World of Sports skating rink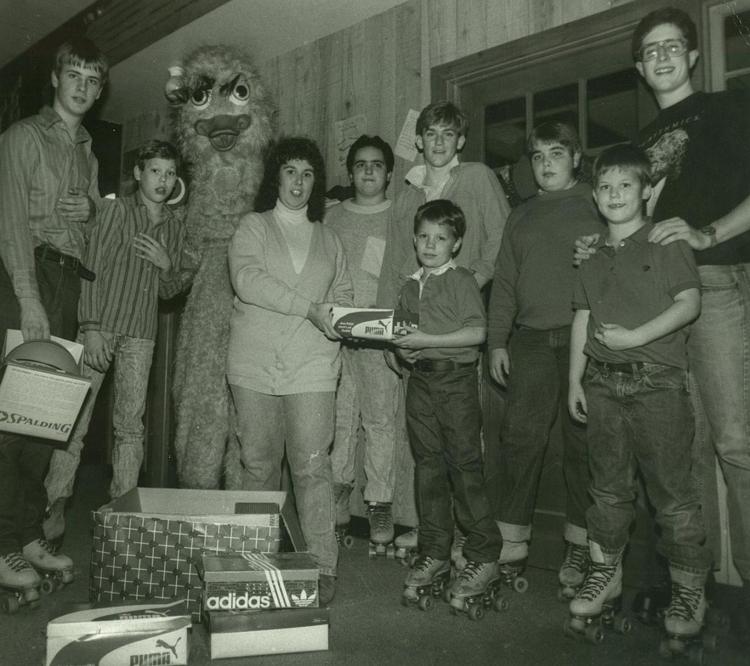 Roses recognizes district award winners

Essay contest winners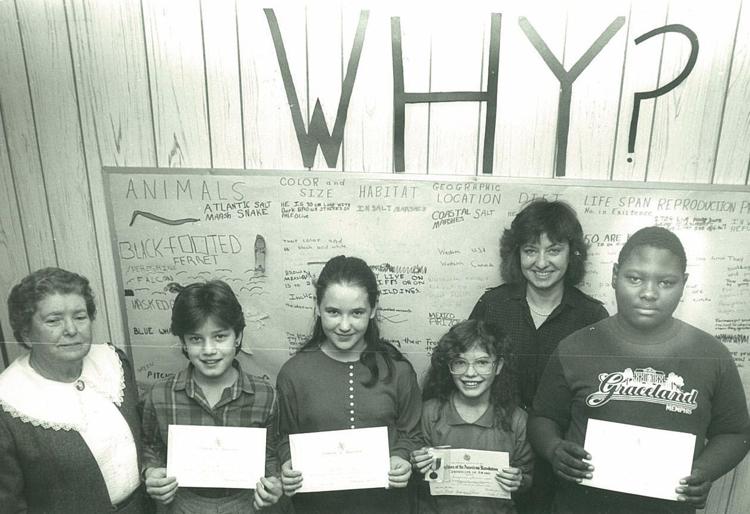 Reading in computer center at South of Dan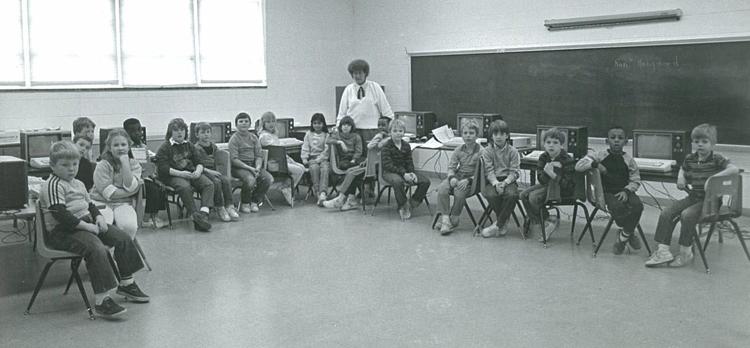 Doors close on Ingram Post Office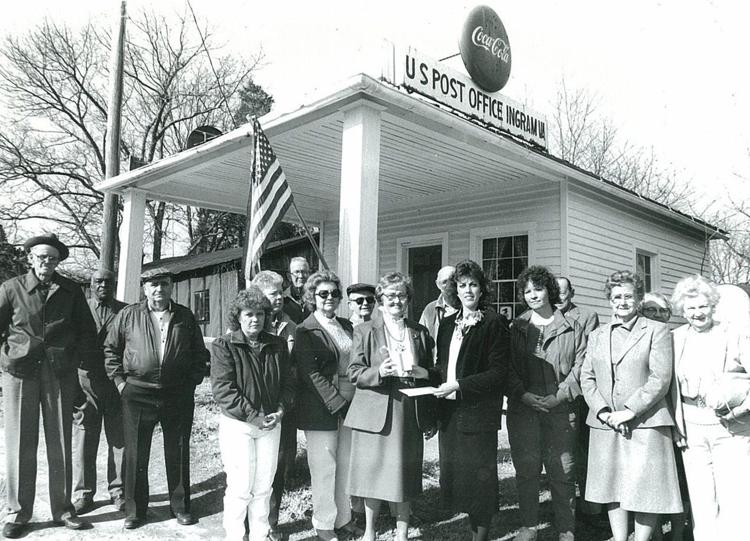 Students rewarded for reading achievement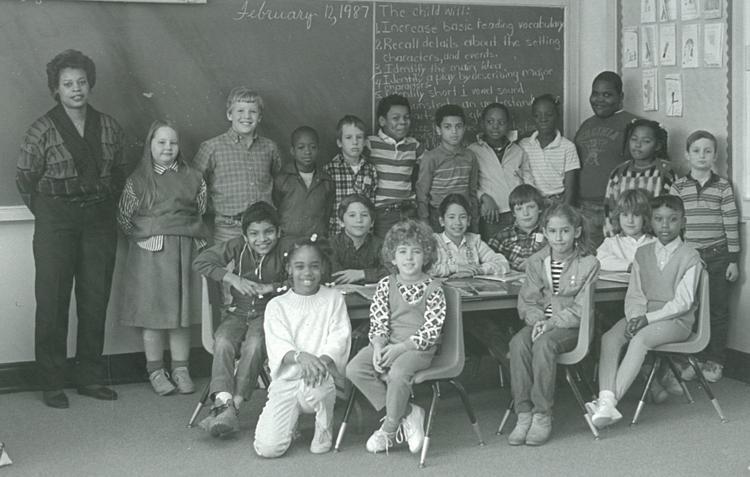 Celebrating 75 years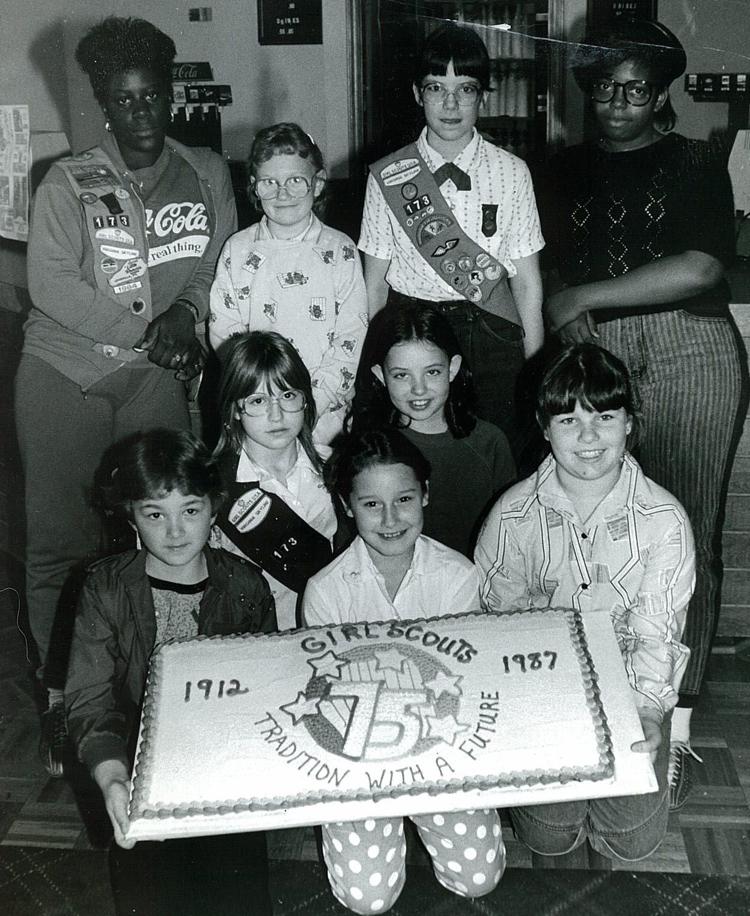 Kenneth and Marie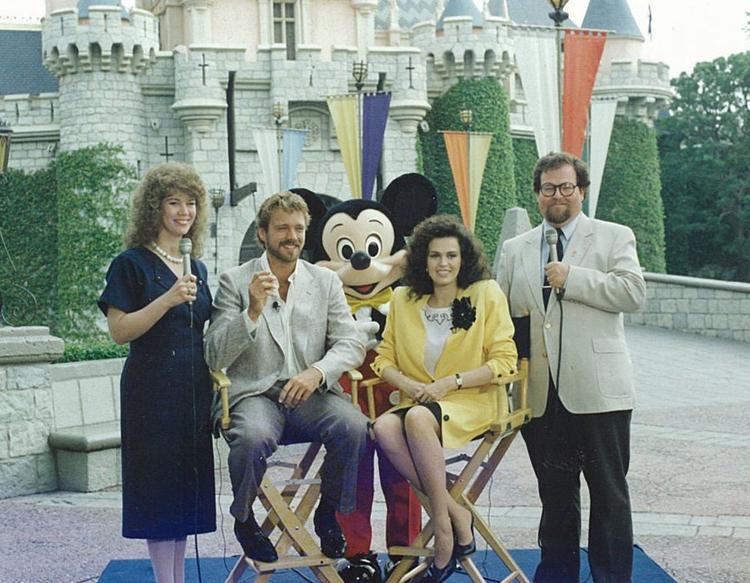 Kids' Kollege in 1994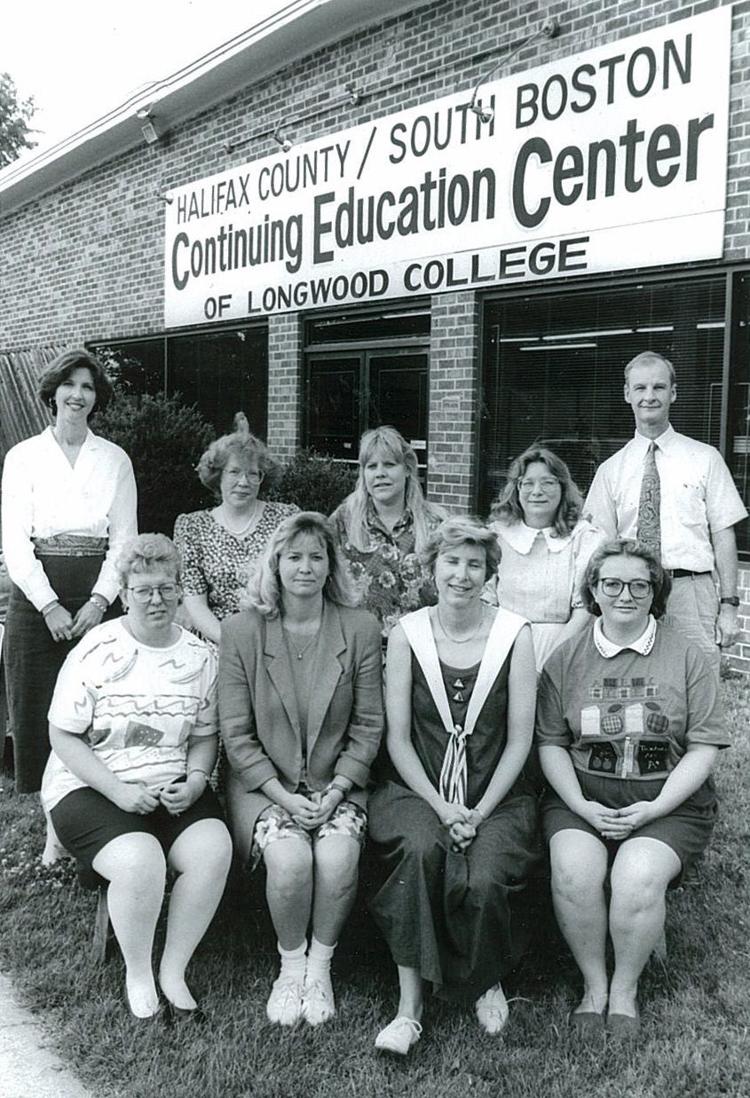 Learning the printing press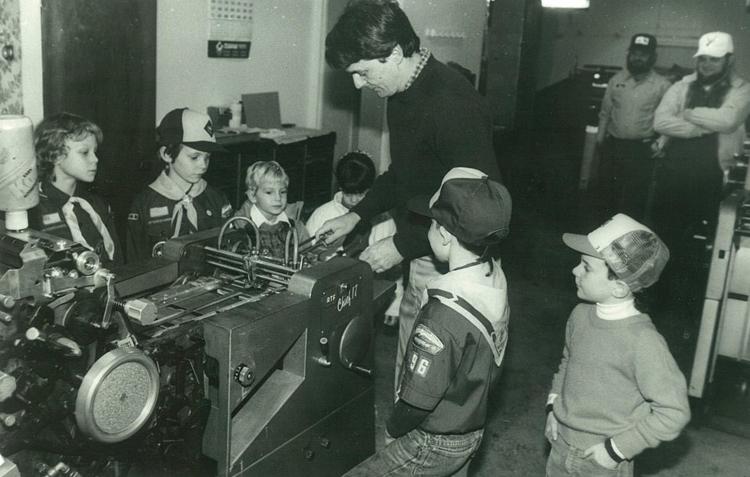 Virgilina Elementary first grade class 60 Years ago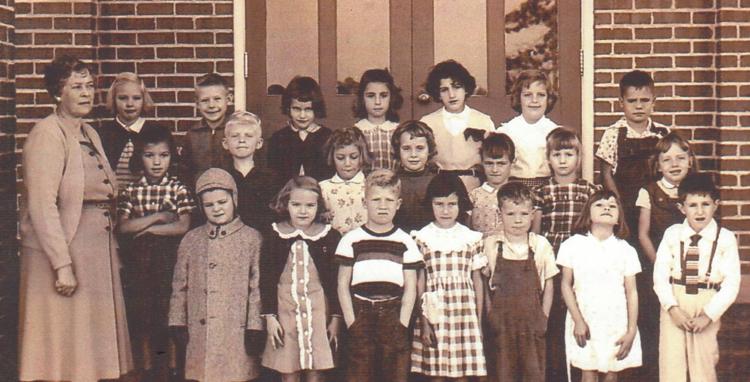 Virgilina Girl Scout Troop #215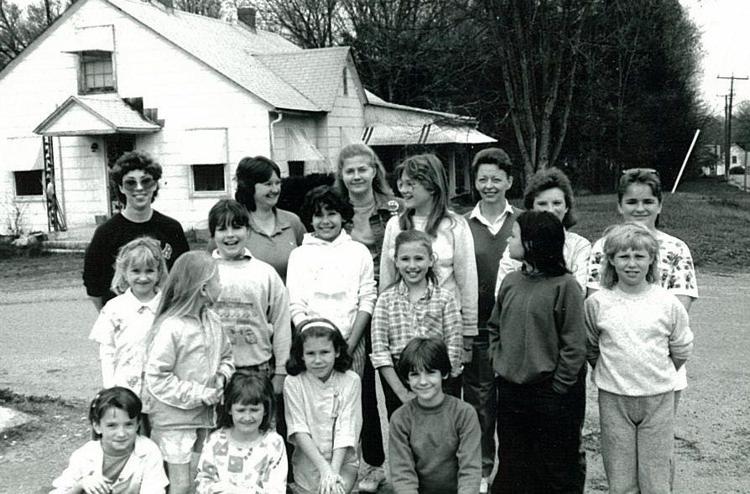 Pig farm tour in Alton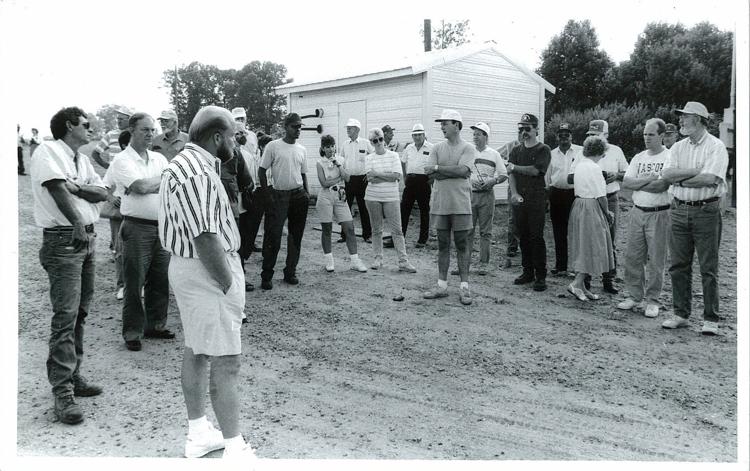 U4EA performs with stop six-band concert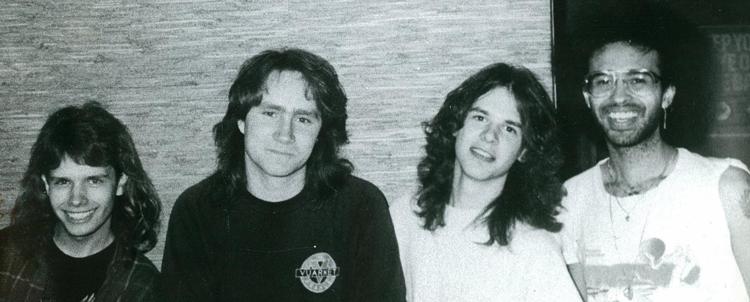 Jamestown fort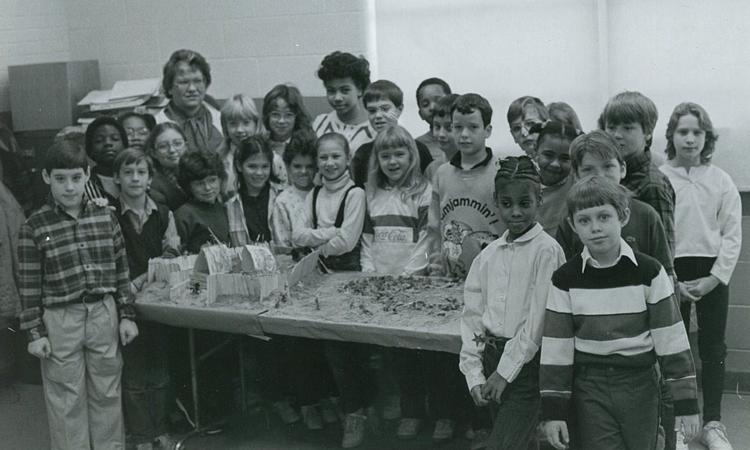 1987 Olympics Day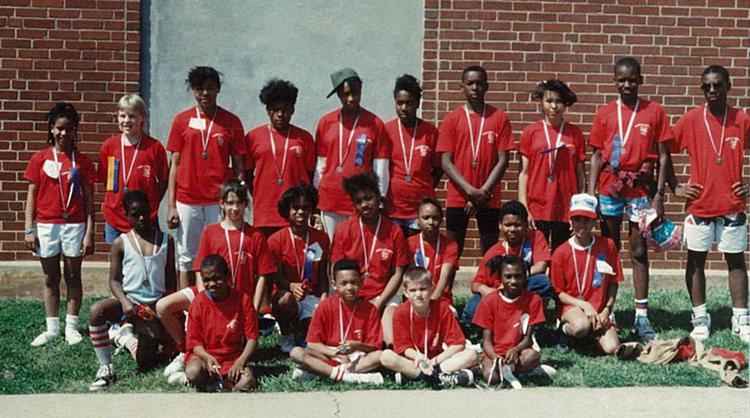 Tobacco Task Force meets

Halifax County Senior High Florist Department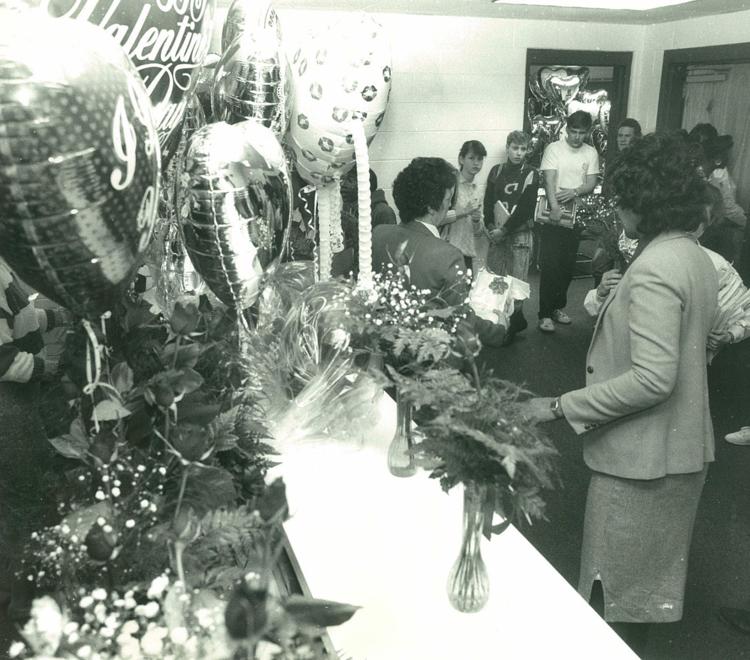 DAR essay contest winners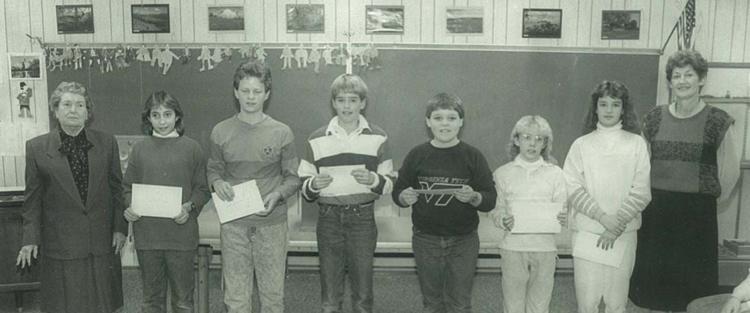 New birthing center dedicated
Battling the blaze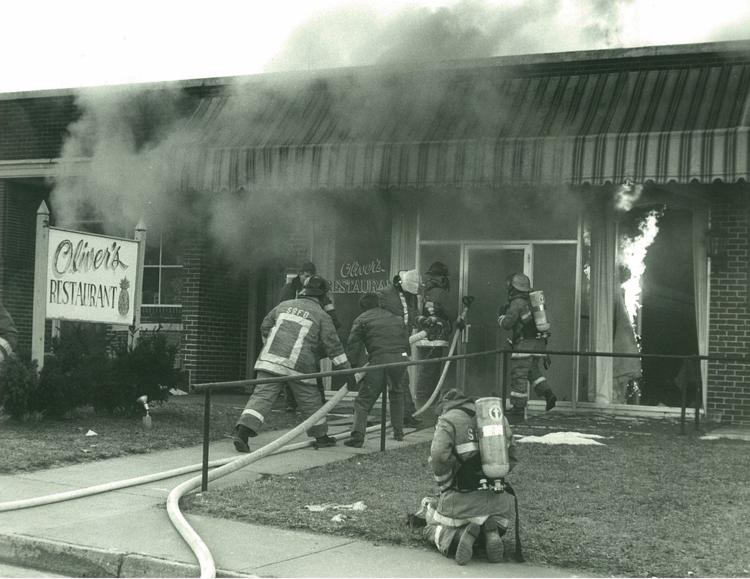 On the march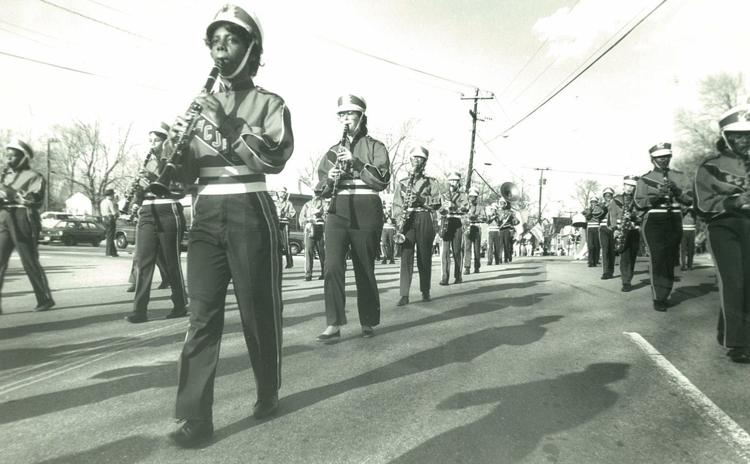 SCA donates food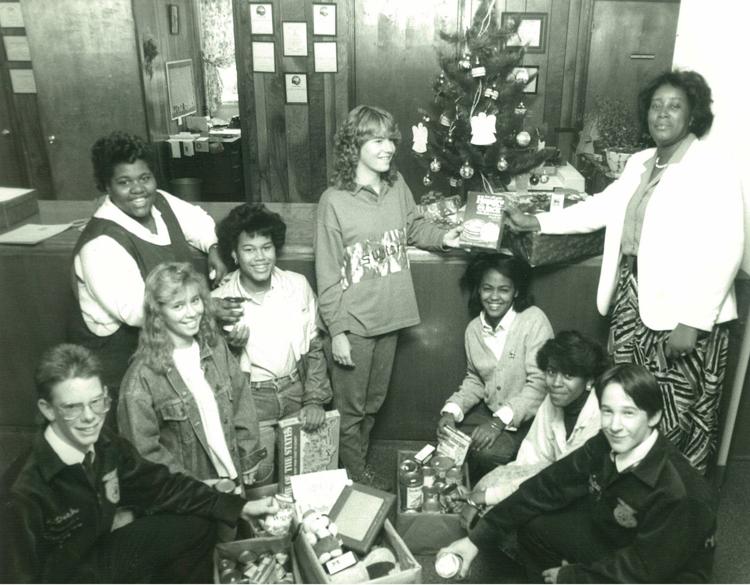 Tough defense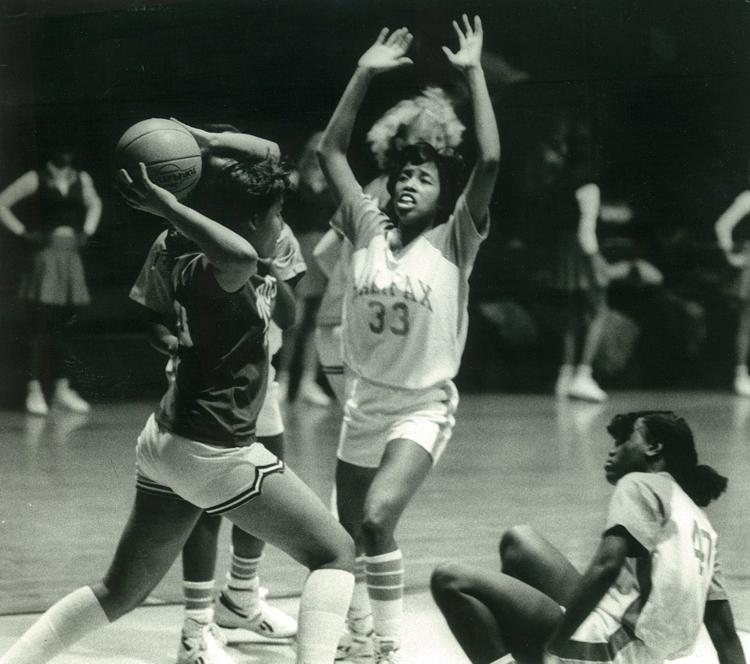 Community Christmas Concert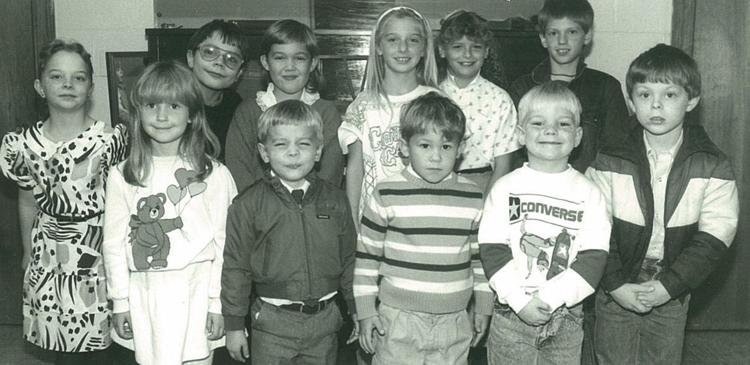 United Way board members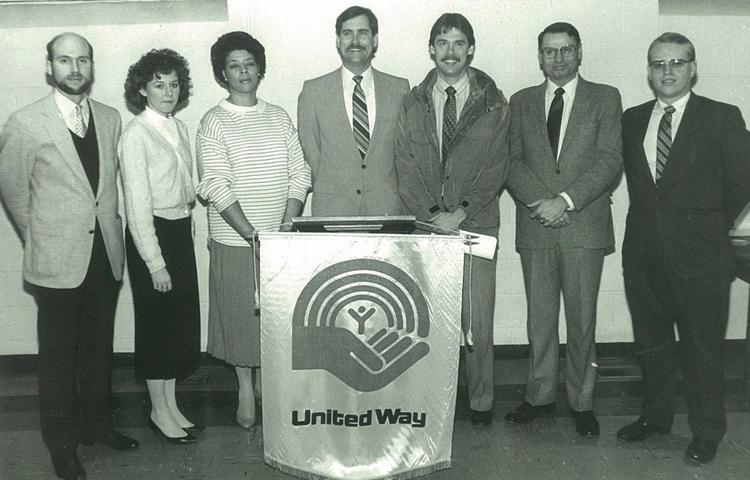 Retiring Halifax County Community Action Board of Directors

Hospital employees contribute to United Way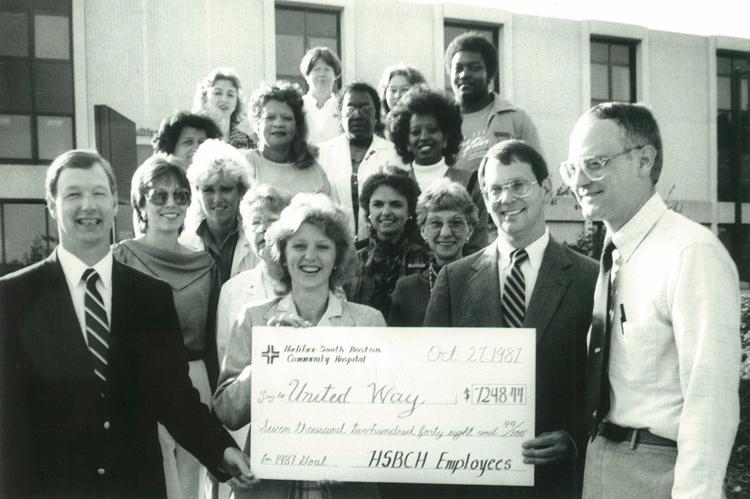 Last-minute campaigning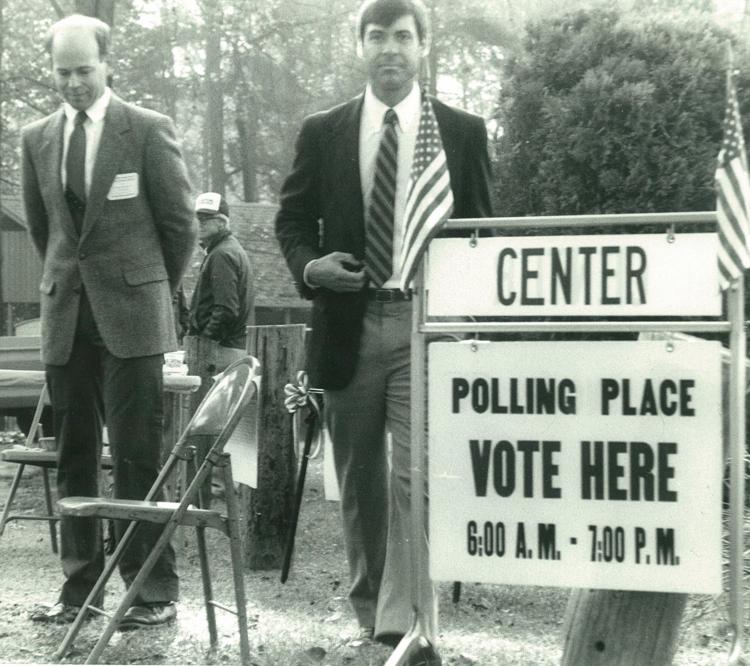 Looking over the announcement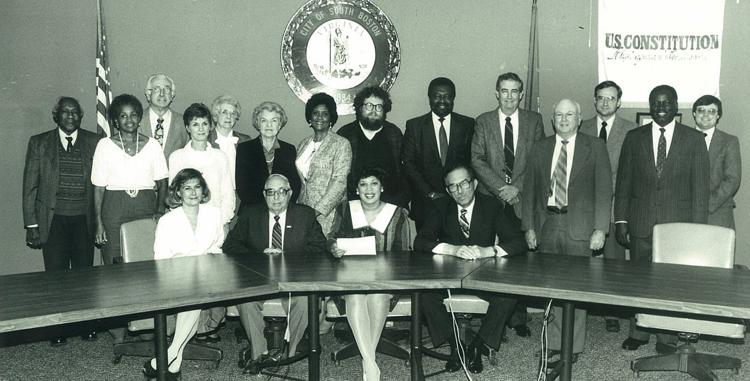 Midget champs
Cast of 'Annie'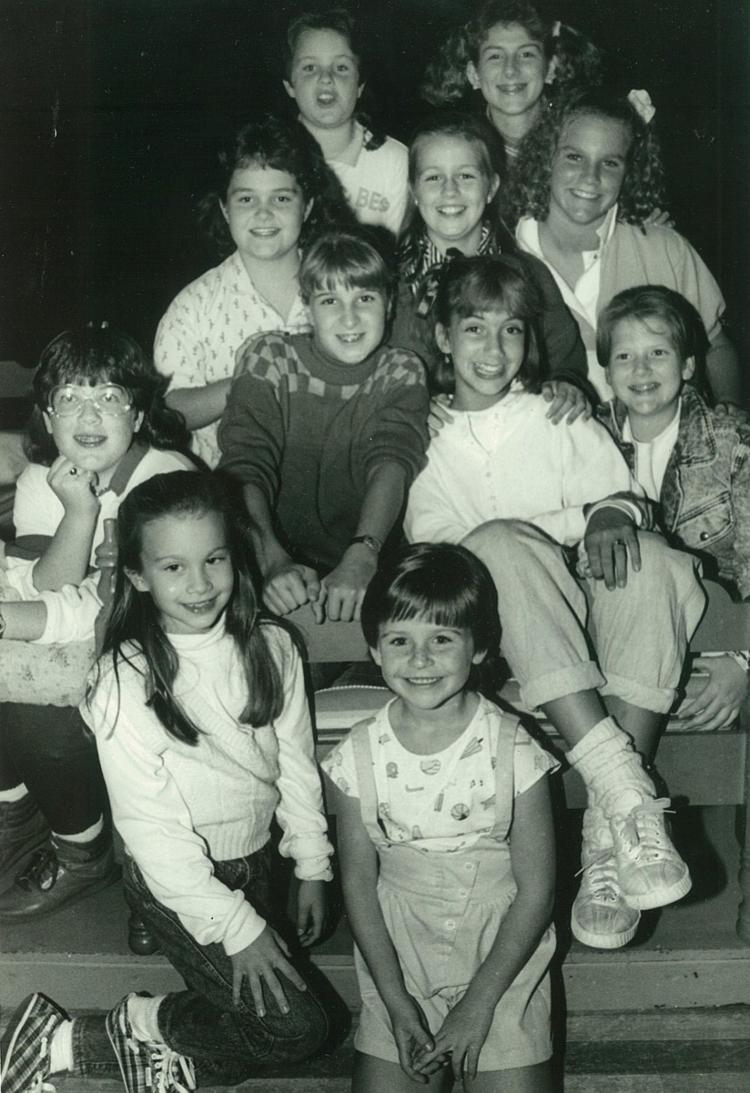 Making presents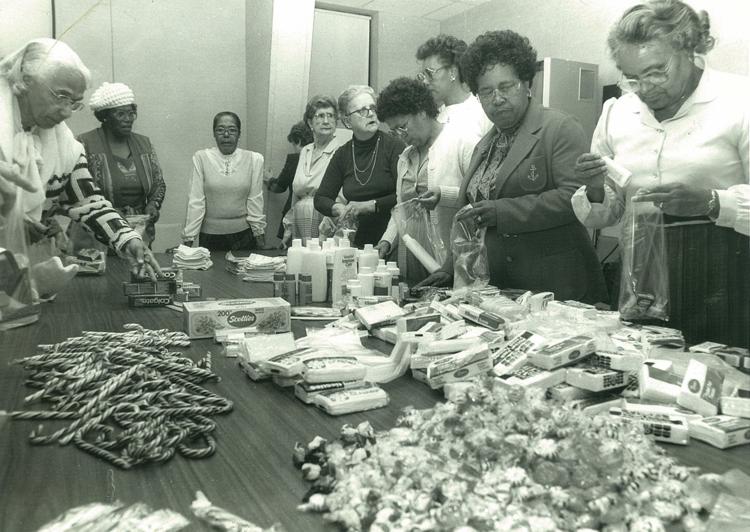 Medal and certificate recipients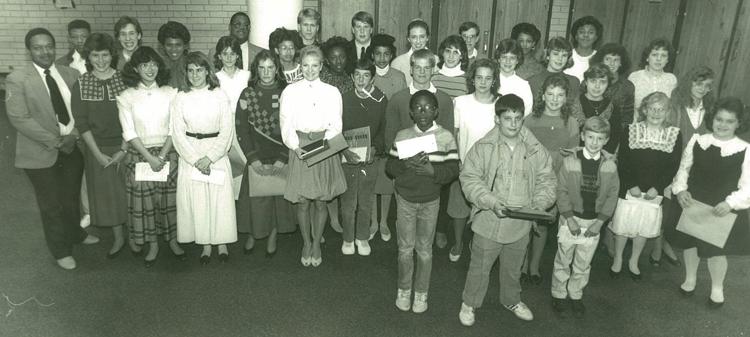 Career Day at Senior High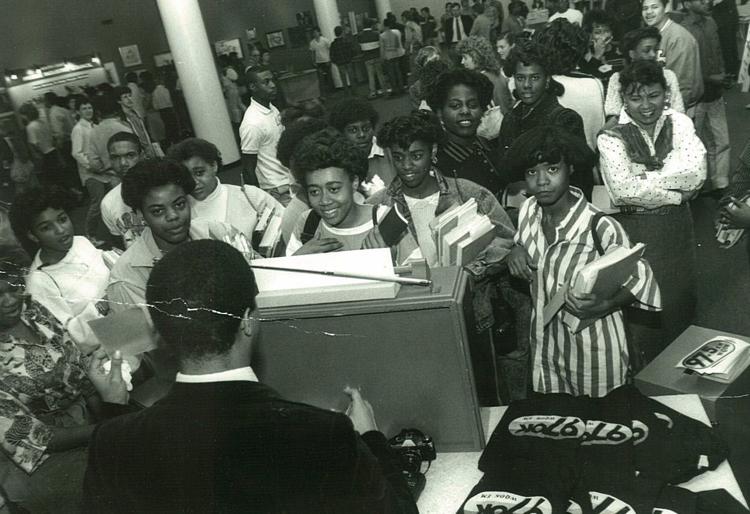 Essay contest winners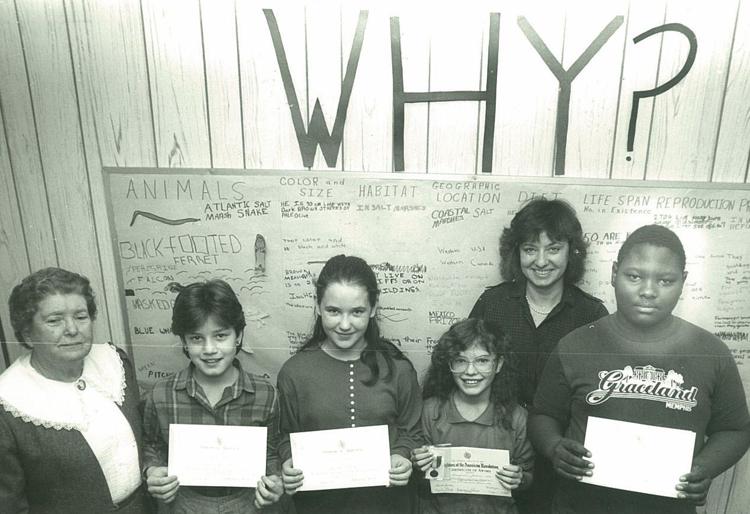 Cantaloupe Festival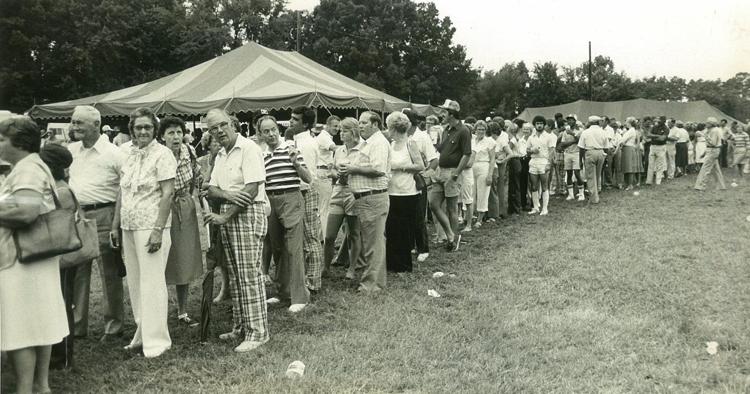 Registered nursing students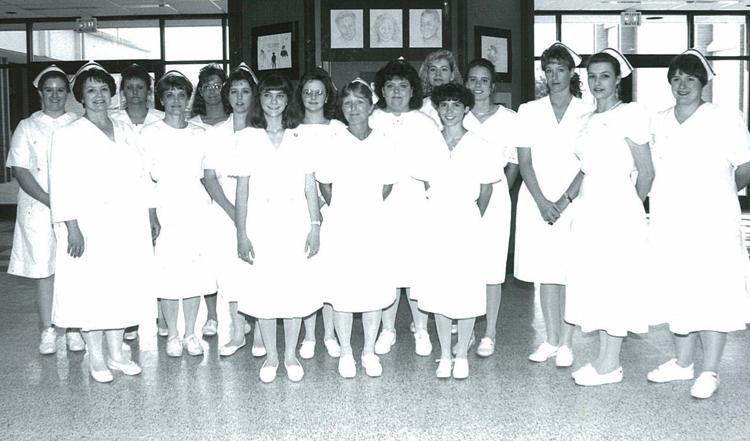 Basketball camp in 1991

ABWA officers installed in 1991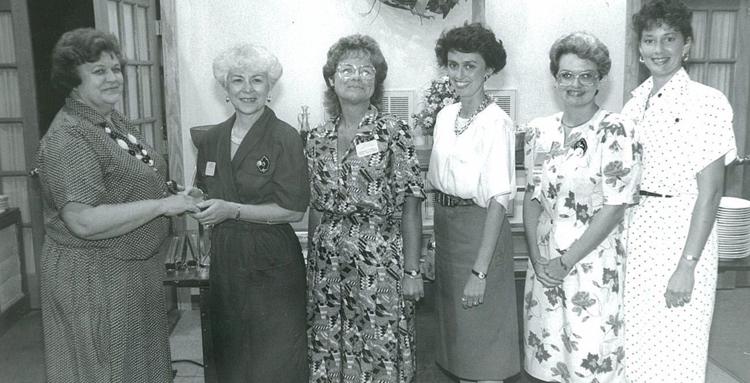 Day Care Center honored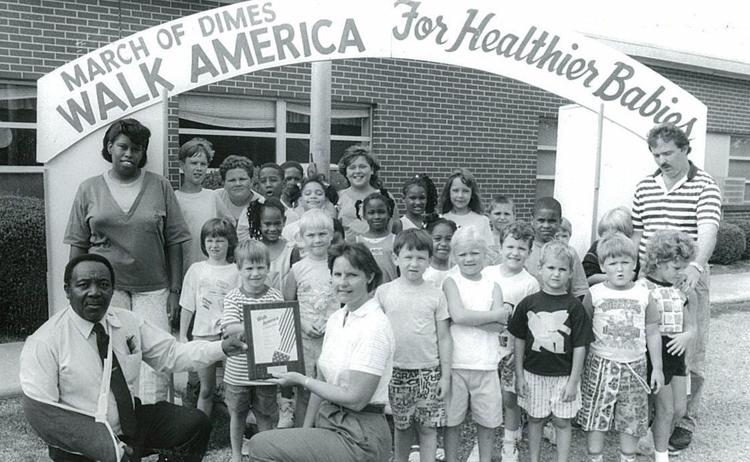 Democrats meet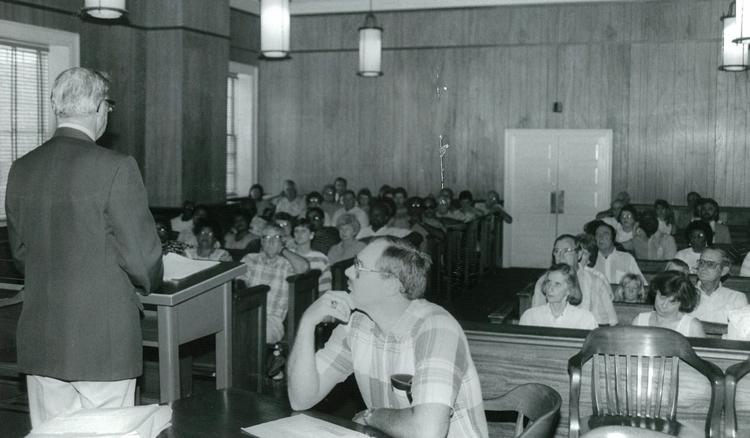 4-H Fashion Revue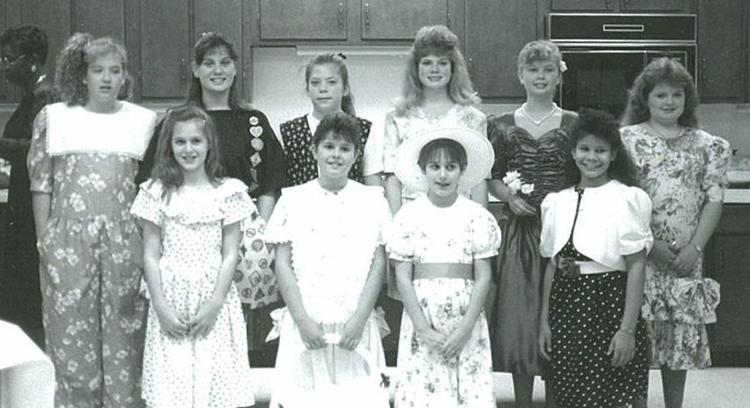 Division champions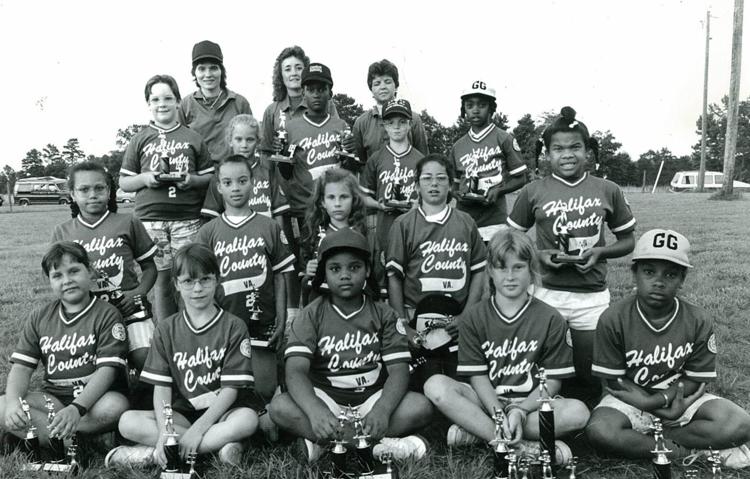 Ponytail champions in 1991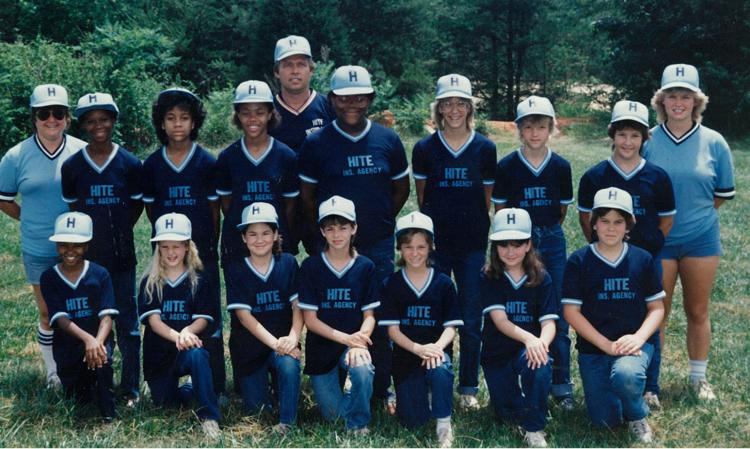 Halifax-South Boston Angels team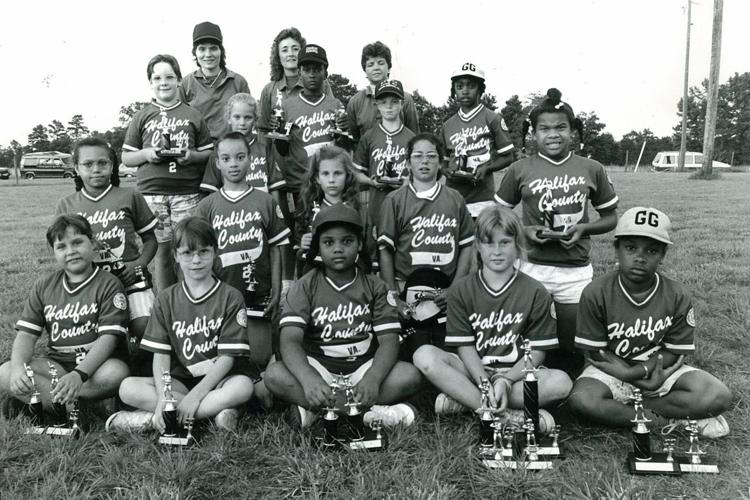 Off for a week at summer camp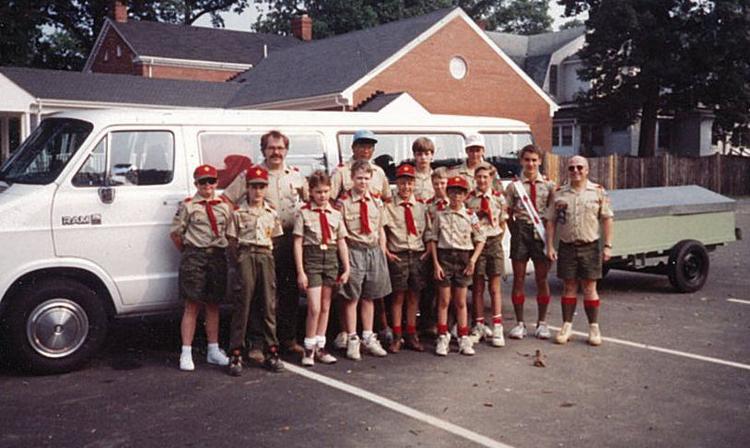 Appointed to position of warrant officer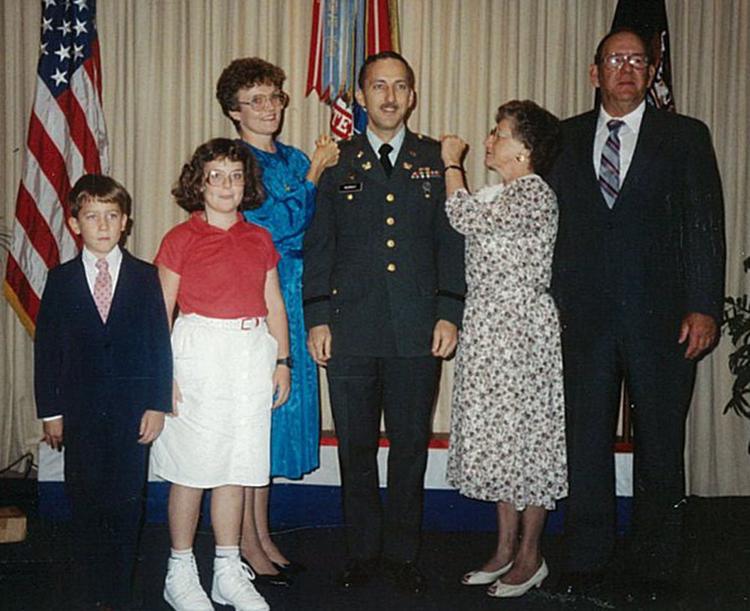 Handmade afghan raffled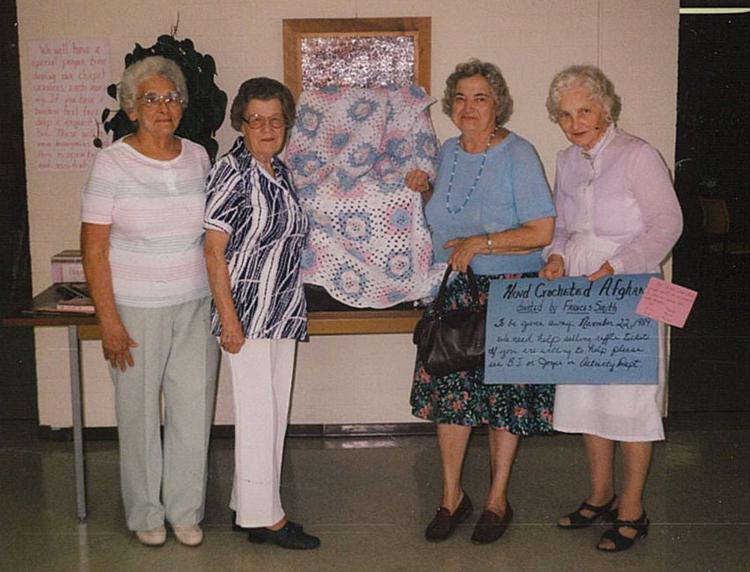 Cooperative Month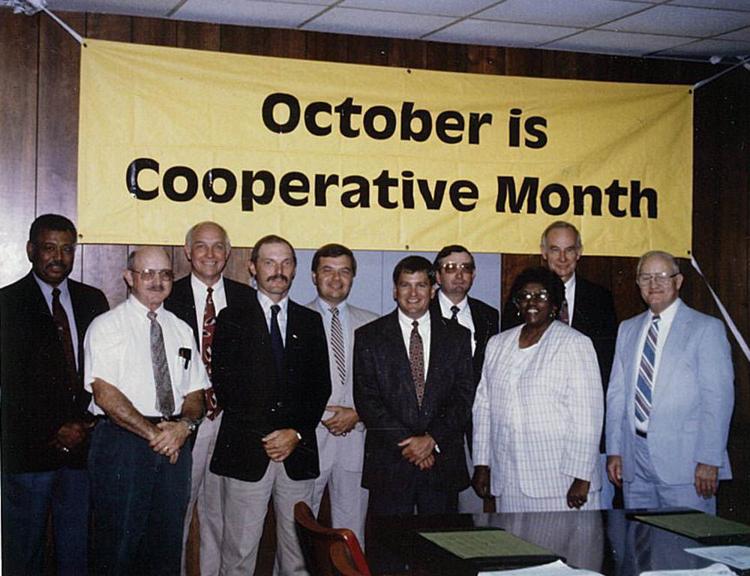 Lunch with students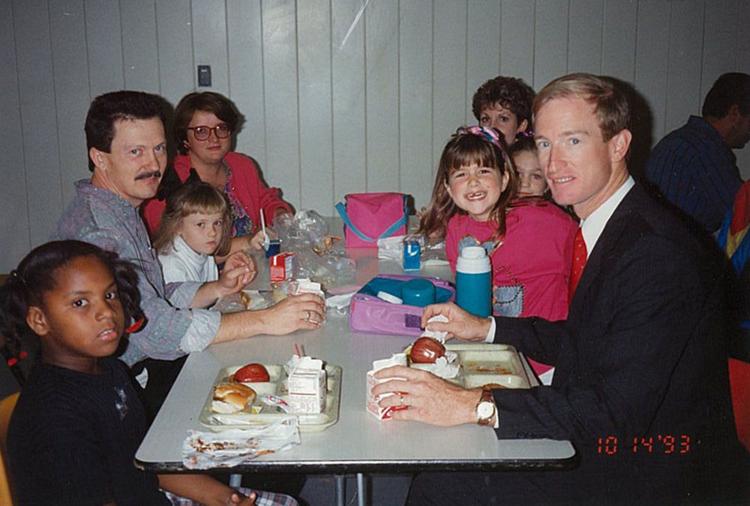 Barn owl nests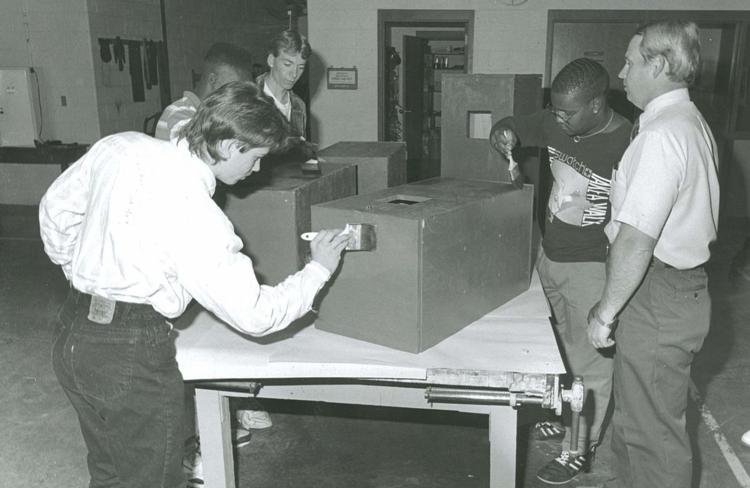 Little olympians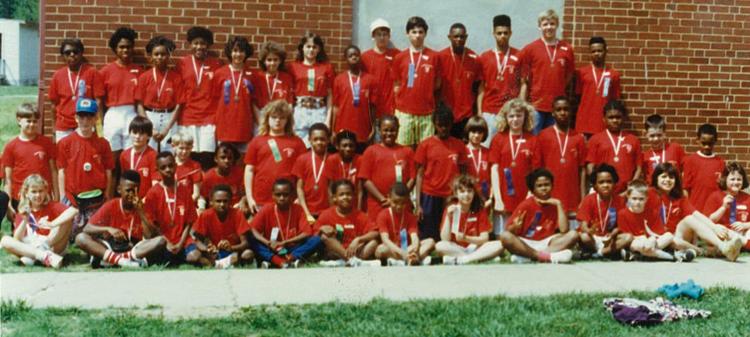 Wishful thinking?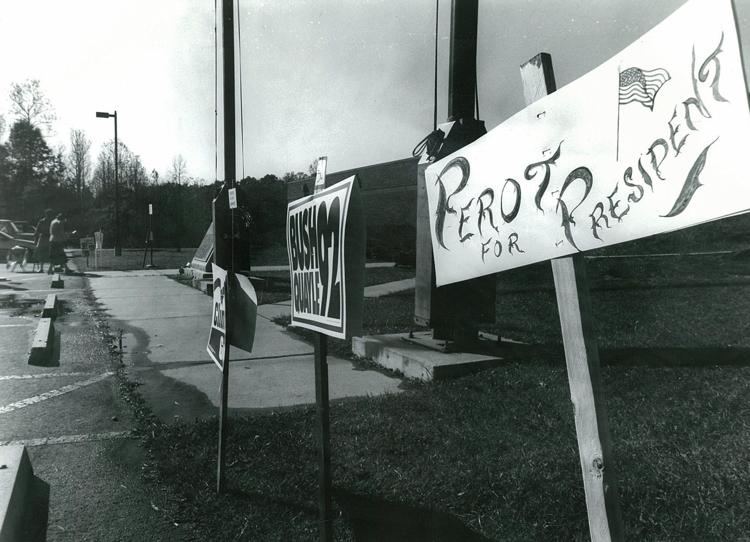 Pilgrim Lady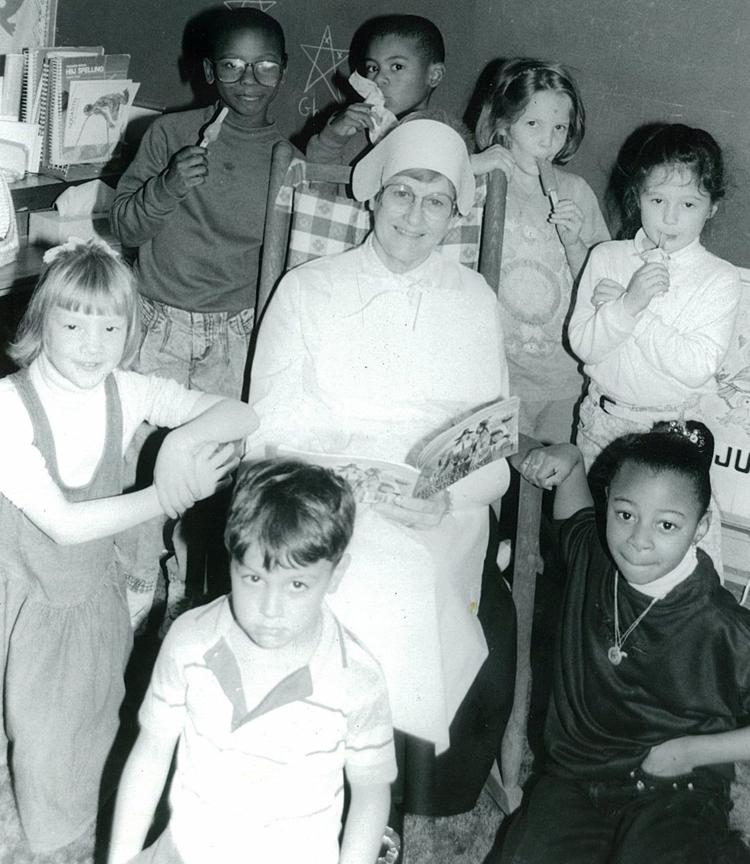 Halifax County Community Action Agency Board of Directors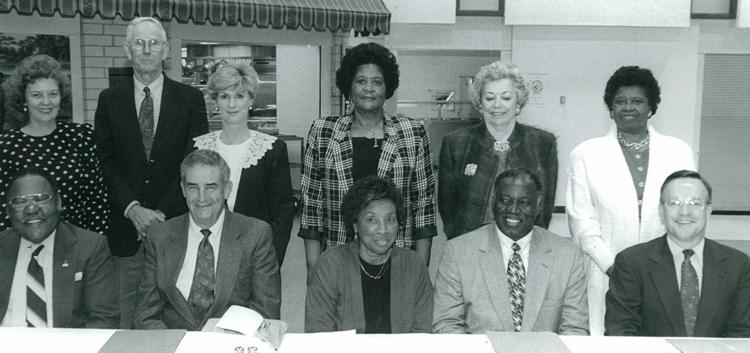 'Chick or Treat?'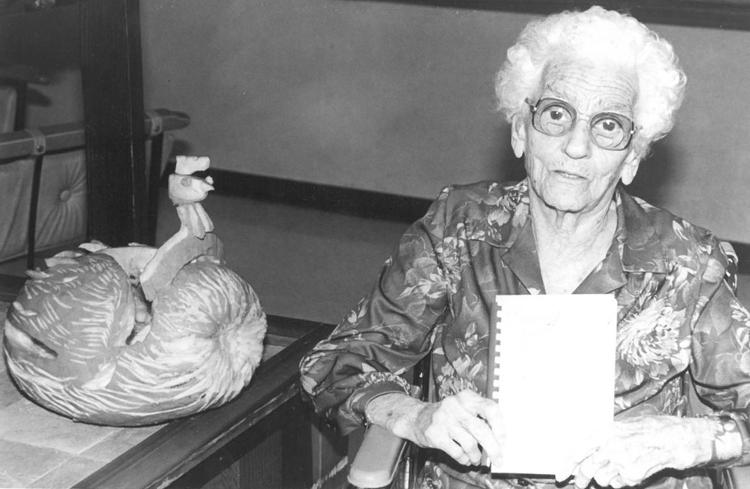 Hyco road ruritan club officers in 1993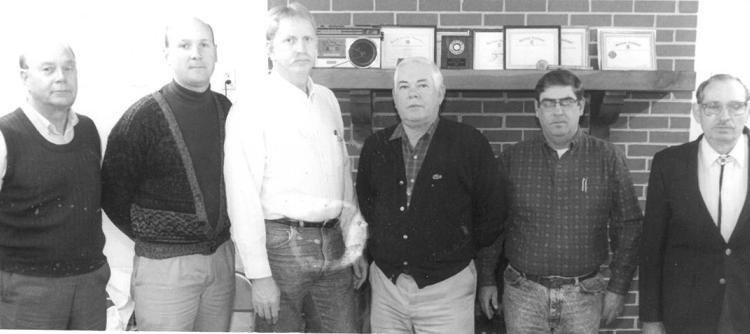 Community Chorale prepares for concert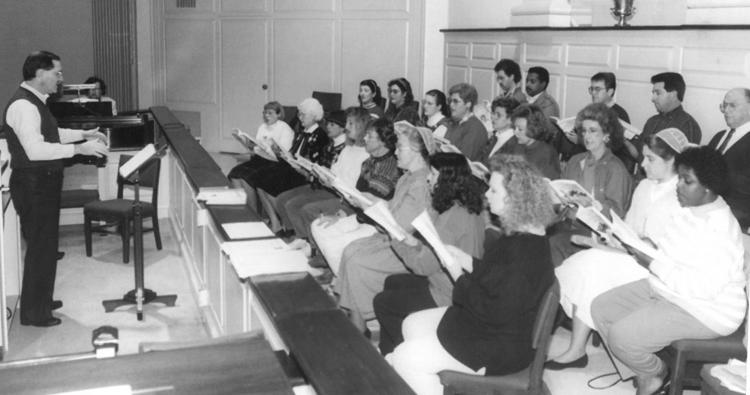 'A Christmas legacy'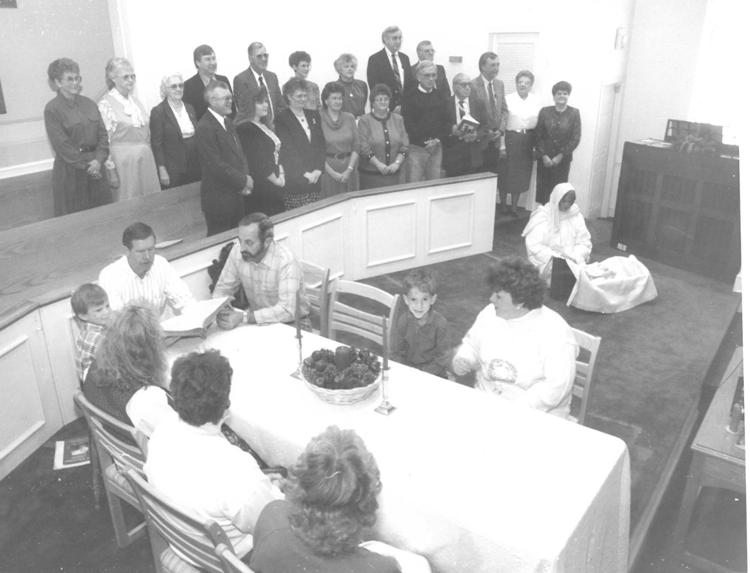 Adopt an angel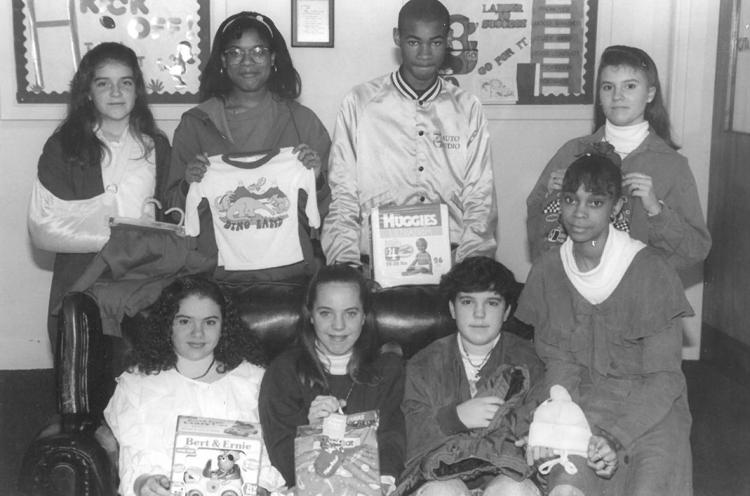 Students make 'stone soup'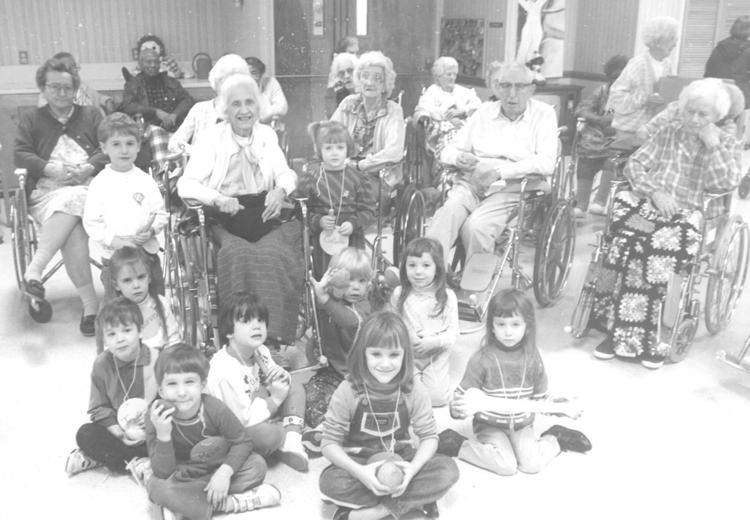 Talking champ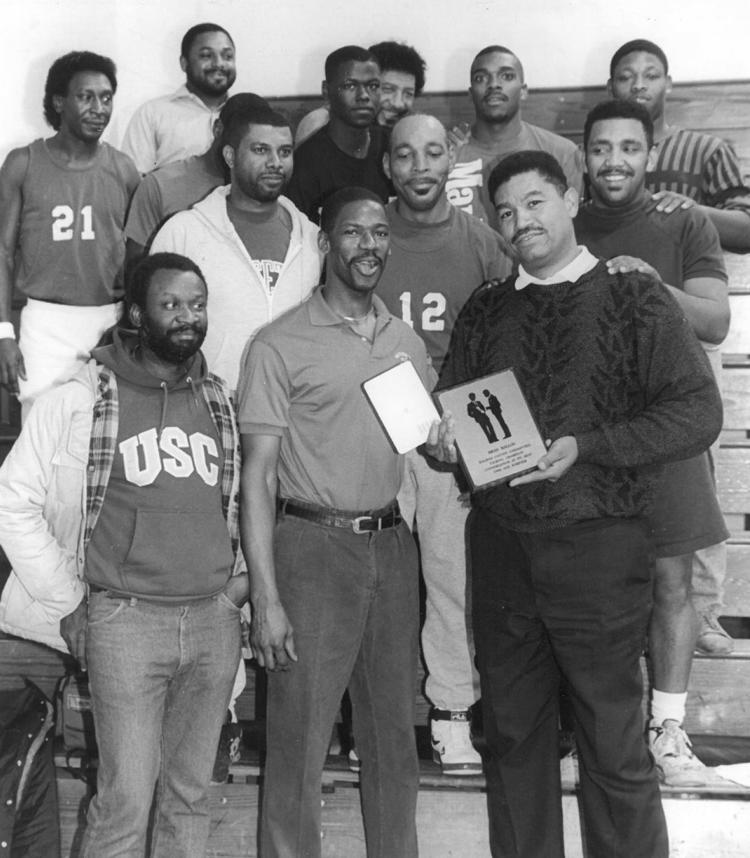 Blast from the Past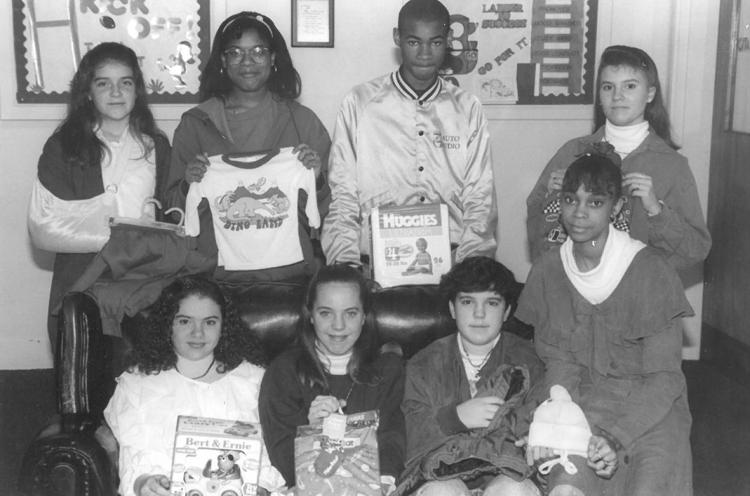 'Shared kidness'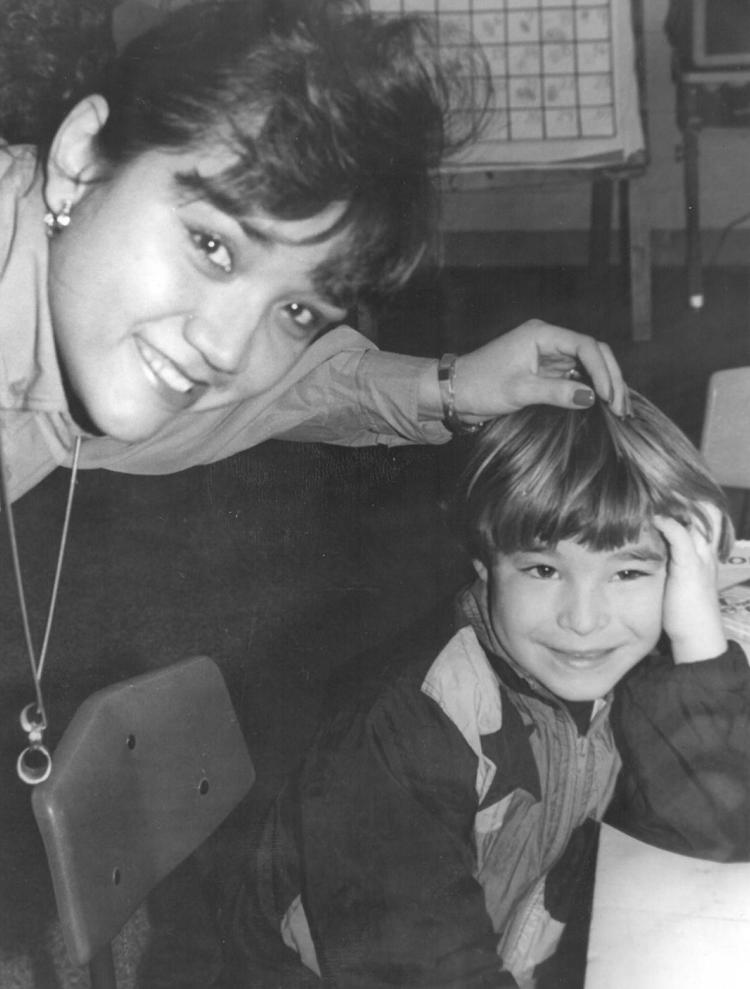 Blast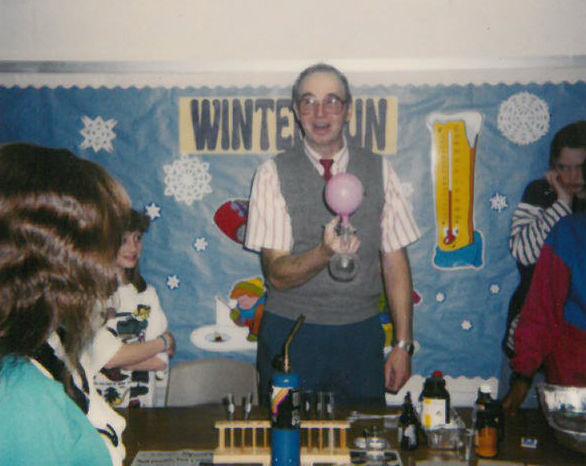 Blast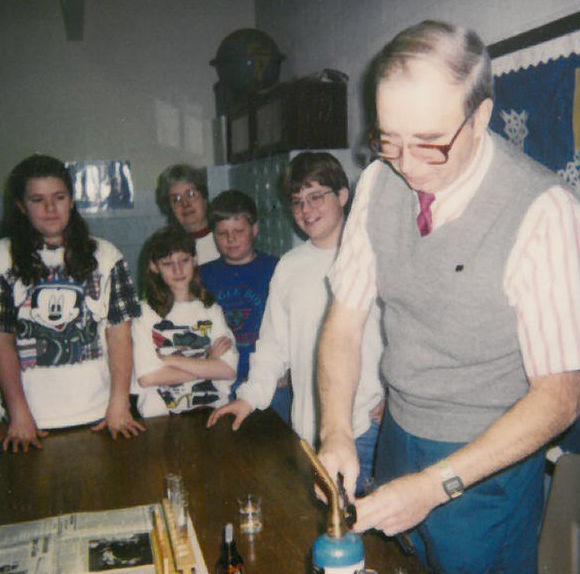 Remembering South Boston's Company 'F'

Share the fun talent show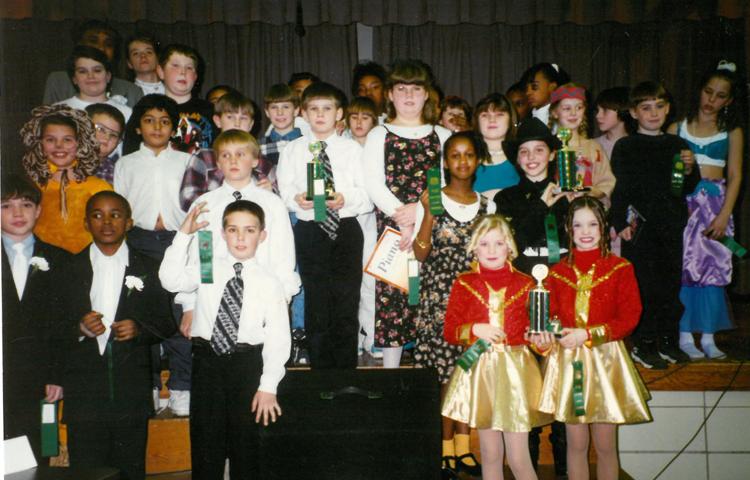 A good turn for the community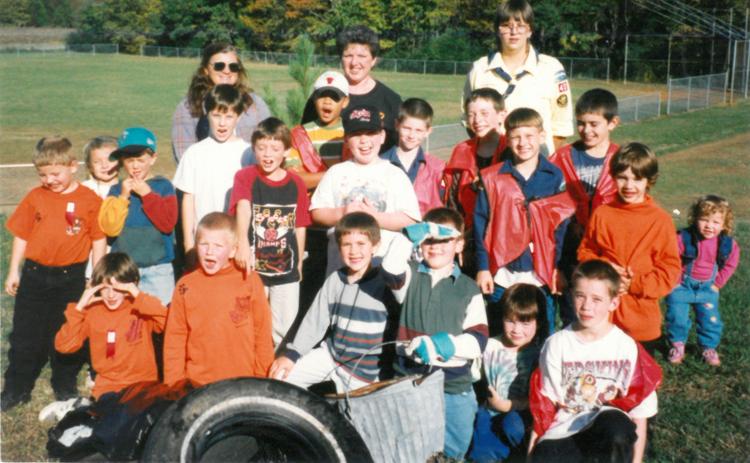 Halifax County 4-H Share The Fun Show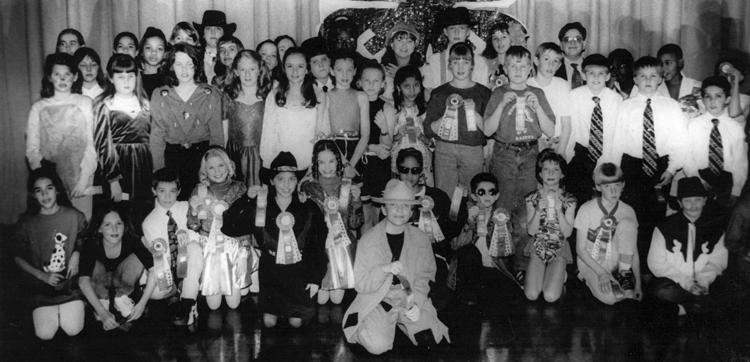 Passports for International Day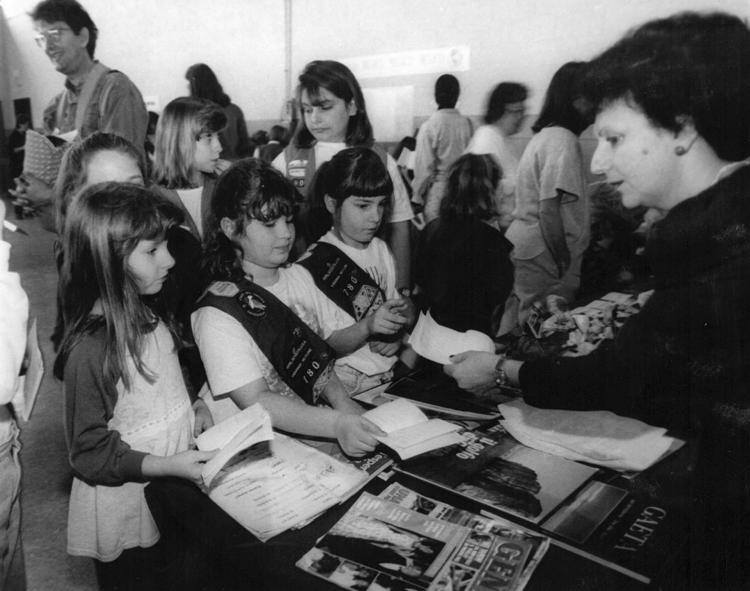 Food drive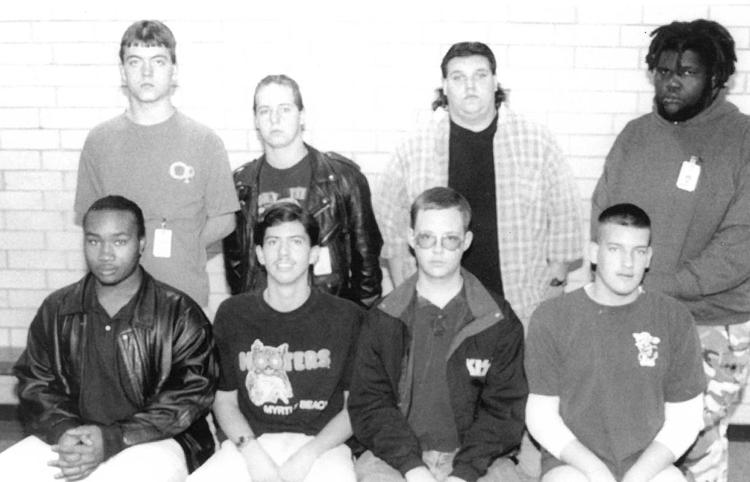 Halifax County Cancer Association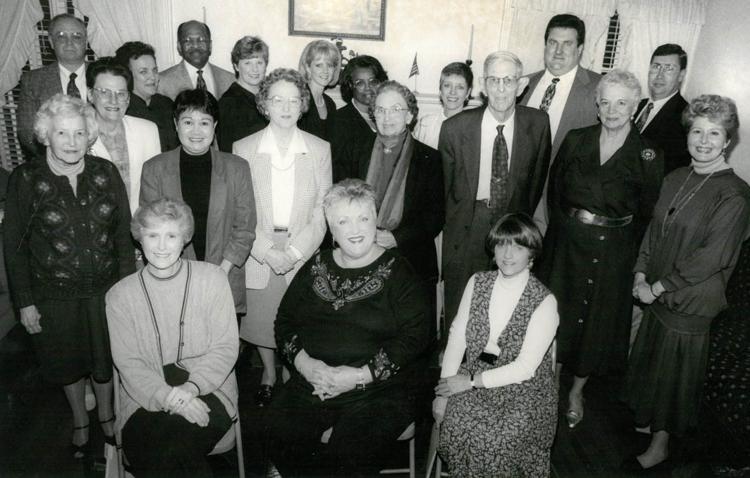 Toddler's Walk-A-Thon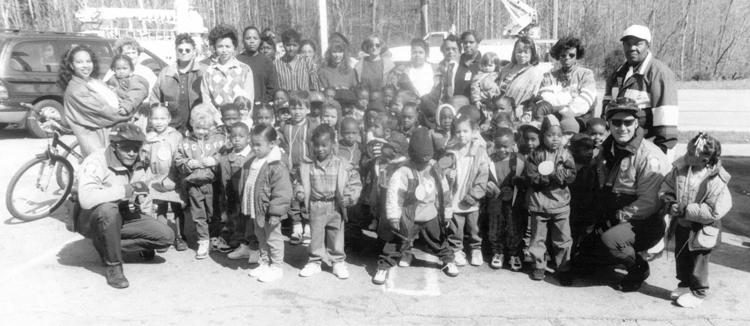 Young bowlers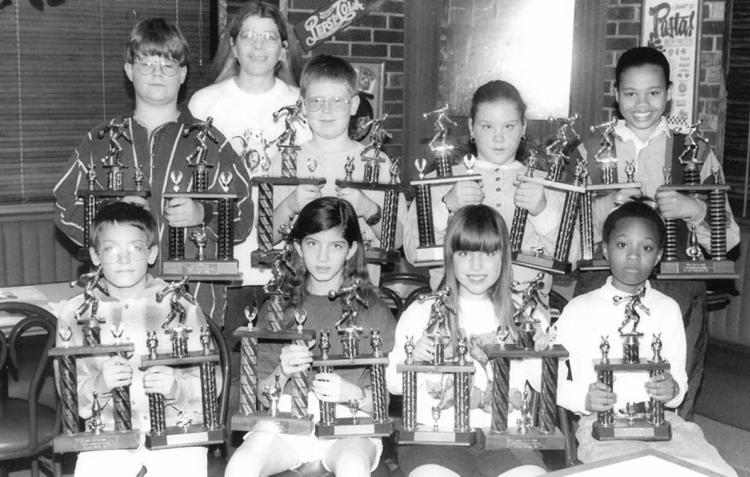 Concert and parade competition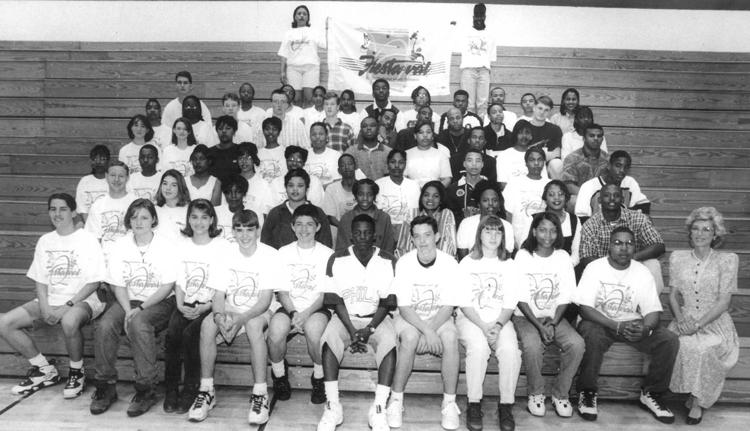 Education association honors leaders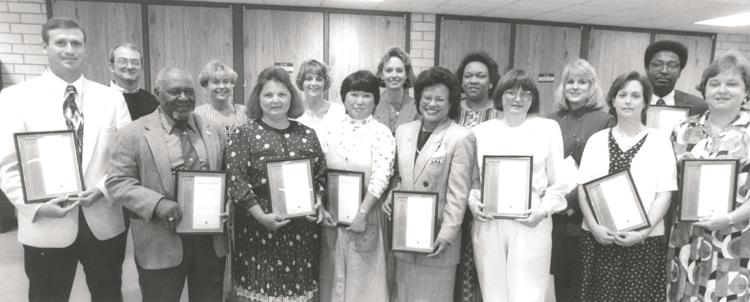 Cedar Grove School in the early 1920s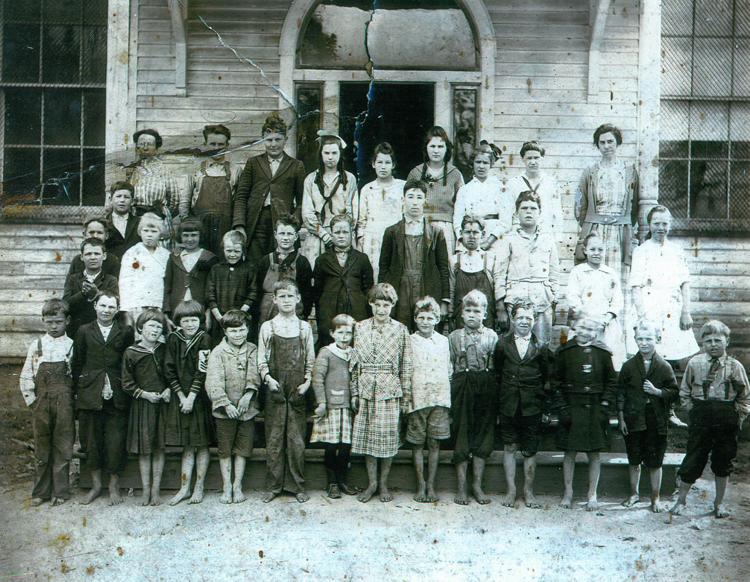 Getting ready for the Summerfest in 1996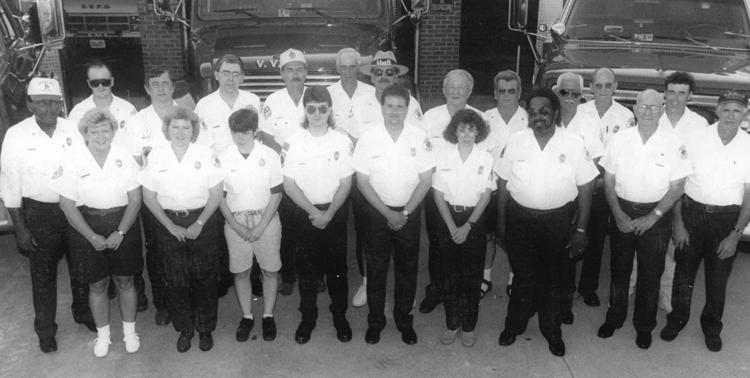 Halifax County Hokie Club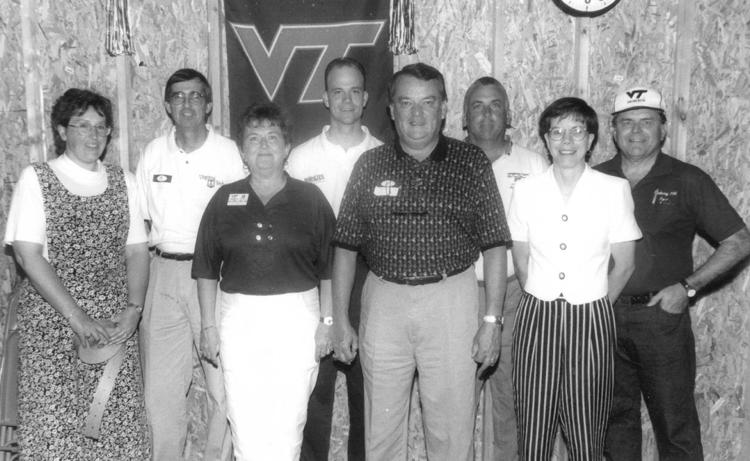 Green family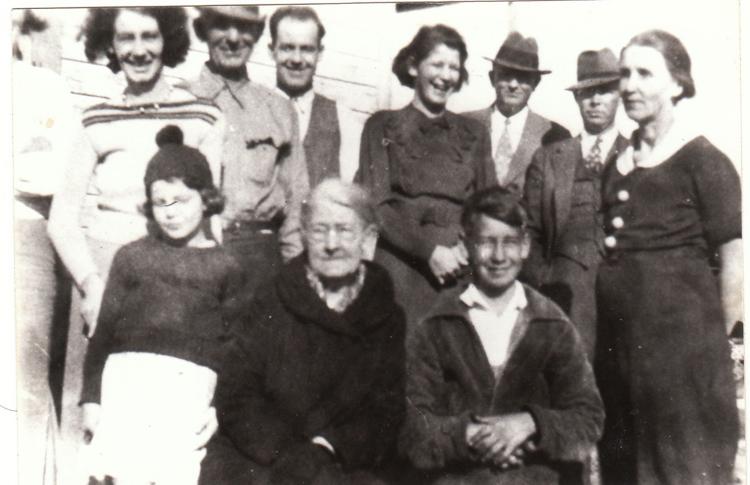 Daystrom closes in 1996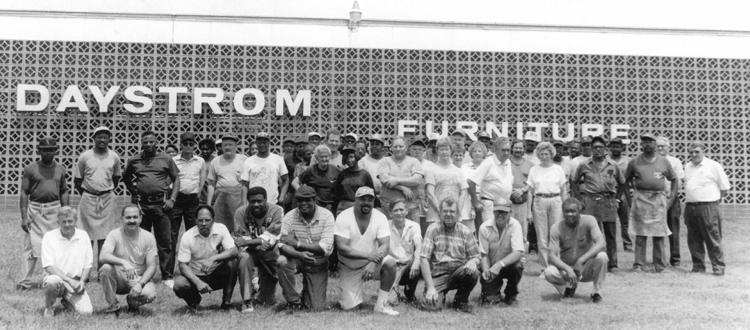 Kids' Kollege at CEC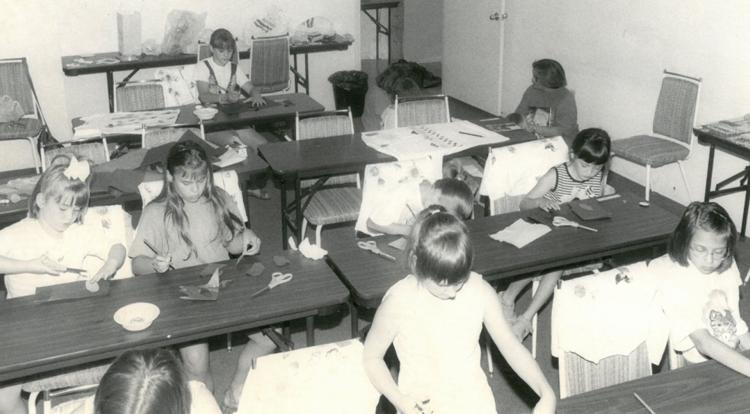 Title I parent honorees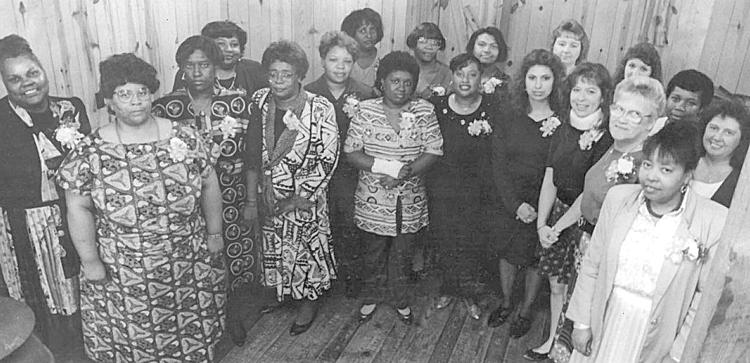 Watching the parade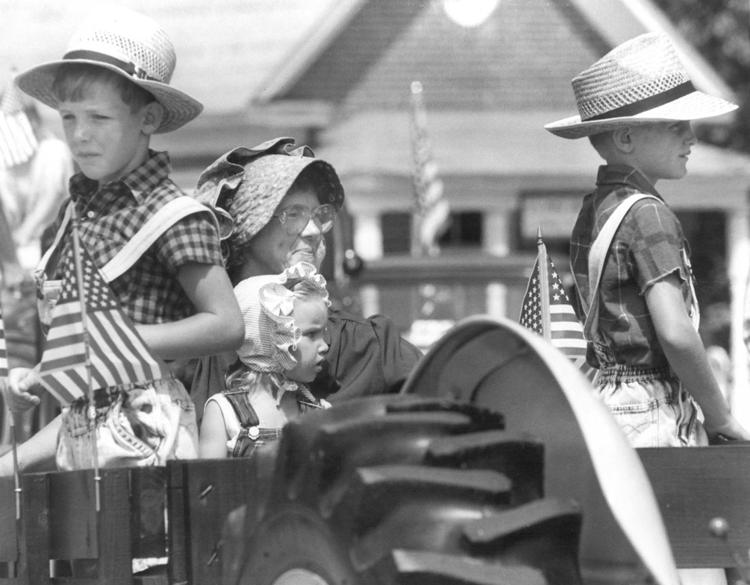 Working on the Clover Project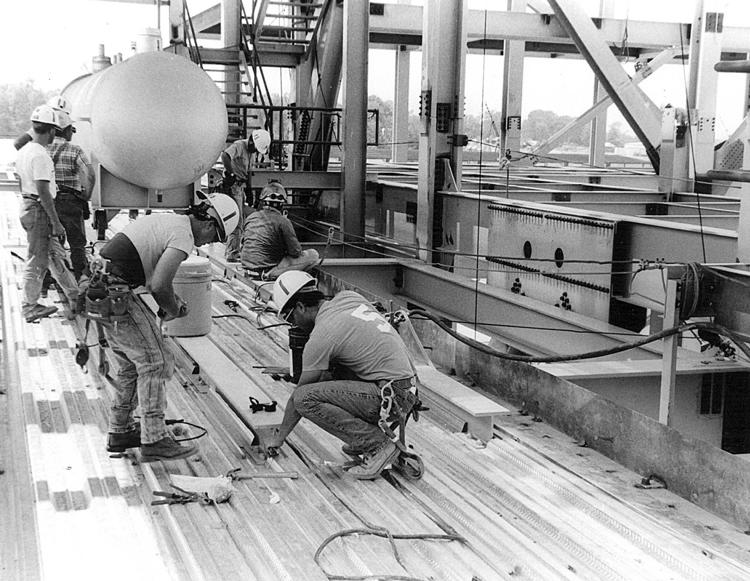 Junior Recycling Club members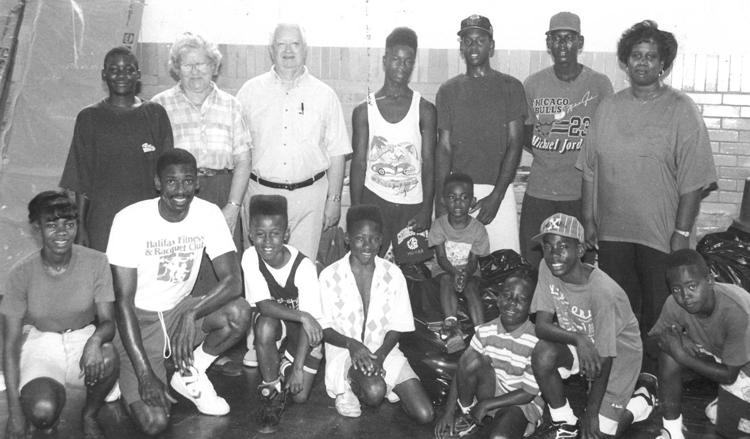 First responder drill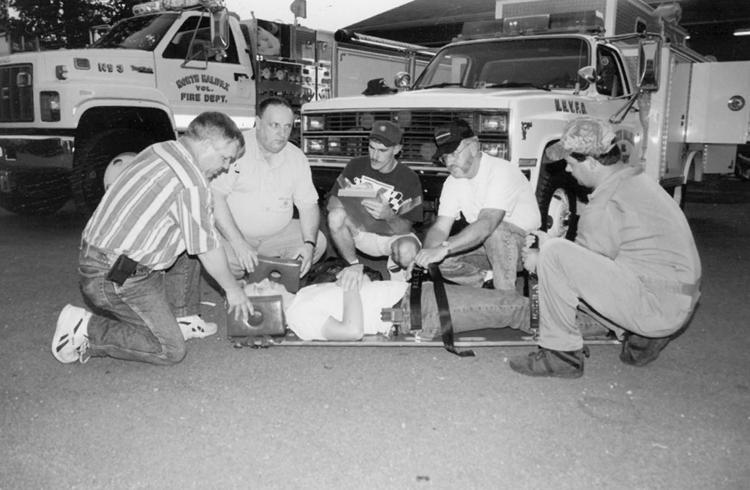 Receiving a scholarship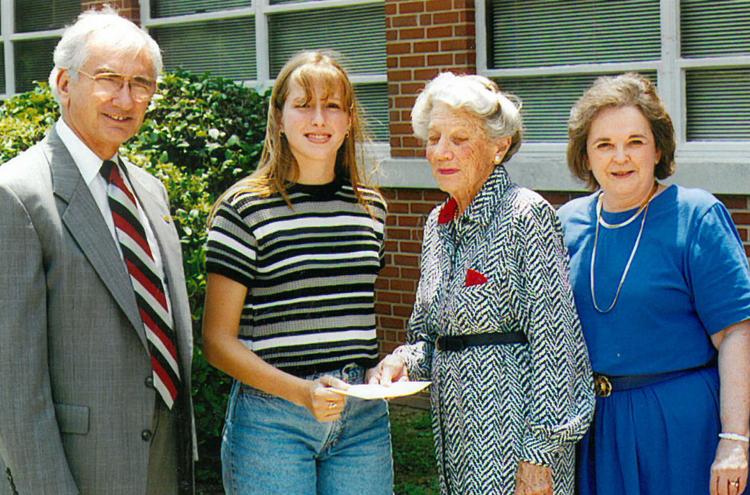 Proud nursing graduates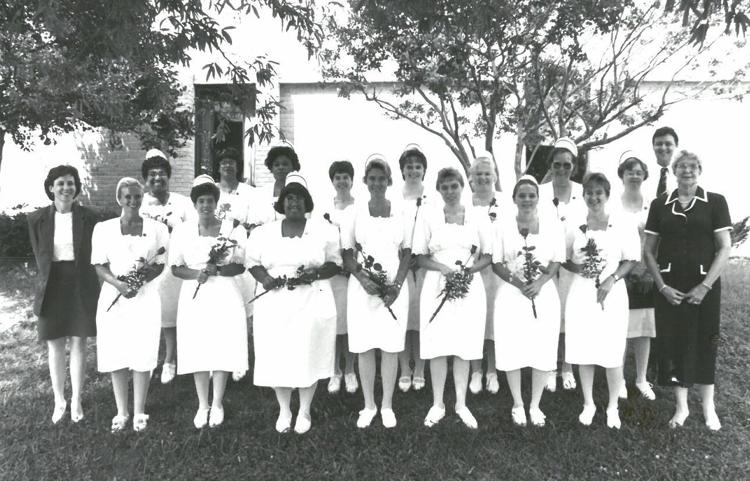 Dolls, dolls, dolls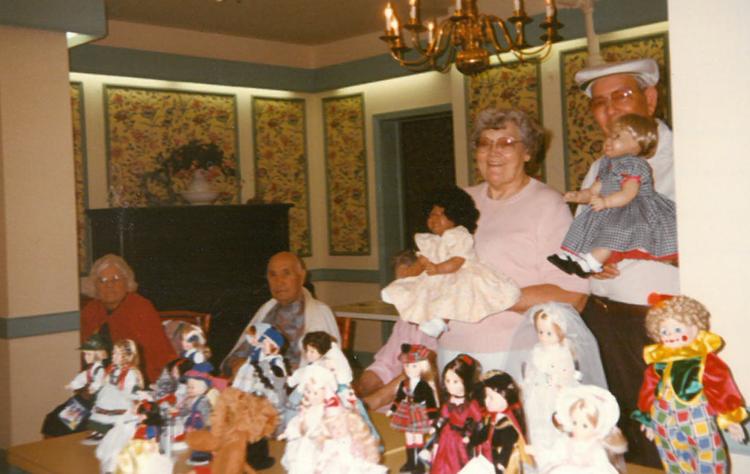 Flags donated for display at Battlefield State Park