• The possibility of an increased number of hog-farming operations in the county was disclosed Tuesday night during a meeting of the Halifax County Planning Commission.
An informal meeting took place last week in South Boston between state agricultural officials, county officials and a representative from a large hog-farming company in eastern North Carolina.
"If they (large hog companies) get eight or 10 farms here, then they would move in other operations," said Assistant County Administrator for Planning and Operations Jerry Lovelace.
• A wide sweep of Halifax County High School by area law enforcement officers yesterday yielded a small amount of marijuana, some pills, pagers and cigarettes, Sheriff D. Jeff Oakes said.
• Gazette-Virginian reporter Joe Chandler has been named 1996 Sportswriter of the Year by Wrestling USA Magazine. The announcement of the national award was made in the May issue of the magazine which hit the newstands yesterday.
• Joseph Beale (Joe) Chandler III, a May graduate of Elon College, this week joined the news department of The Gazette-Virginian. Chandler will handle general news, sports and photo assignments for the newspaper, the publishers said.
• The State Health Department has ordered the Halifax County Health Department to tighten its control over free taxi rides to doctors or drug stores for Medicaid clients, a practice that cost some $85,000 in the city and county last year.
• Blue Comet Golf Coach Wayne Lloyd congratulated links standout Phil Rinker on receiving the 1976 MVP Award presented Friday morning at the annual spring awards assembly at Halifax County Senior High School.
• Eight Halifax County High School seniors were honored as a group after being selected individually as "Junior Rotarians" for the month during the year by the South Boston Rotary Club at a dinner meeting Tuesday. The Rev. Hugh B. Carter Jr., Rotary president, congratulates Kenneth Crews, Christian Sizemore, L. M. Glass, John W. Myers III, Otis Poole, Louis McKinney, Edward Henderson and Edwin Church.
• A total of 220 candidates for diplomas, 55 of them honor graduates with a grade average of 90 or better, will form the third graduating class at Halifax County High School in exercises that will be climaxed Tuesday night. They will hear Colgate W. Darden, former governor and now president of the University of Virginia, deliver the commencement address on "Public Education and the State."
• In the ad department: Home Appliance Co. was advertising a new 1956 deluxe model Westinghouse electric dryer for $169.95. Boston Department Store and Halifax Department Store were advertising summer hats for $2.49, Haggar slacks for $4.99 and sleeveless blouses for $1. Colonial Stores was advertising fryers for 39 cents a pound, a 5 pound bag of potatoes for 31 cents and watermelon for $1.49.
Halifax Jaycees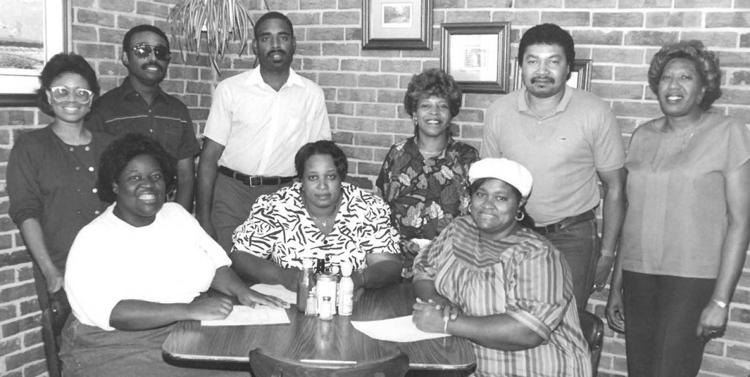 No-smoking policy
Cucumbers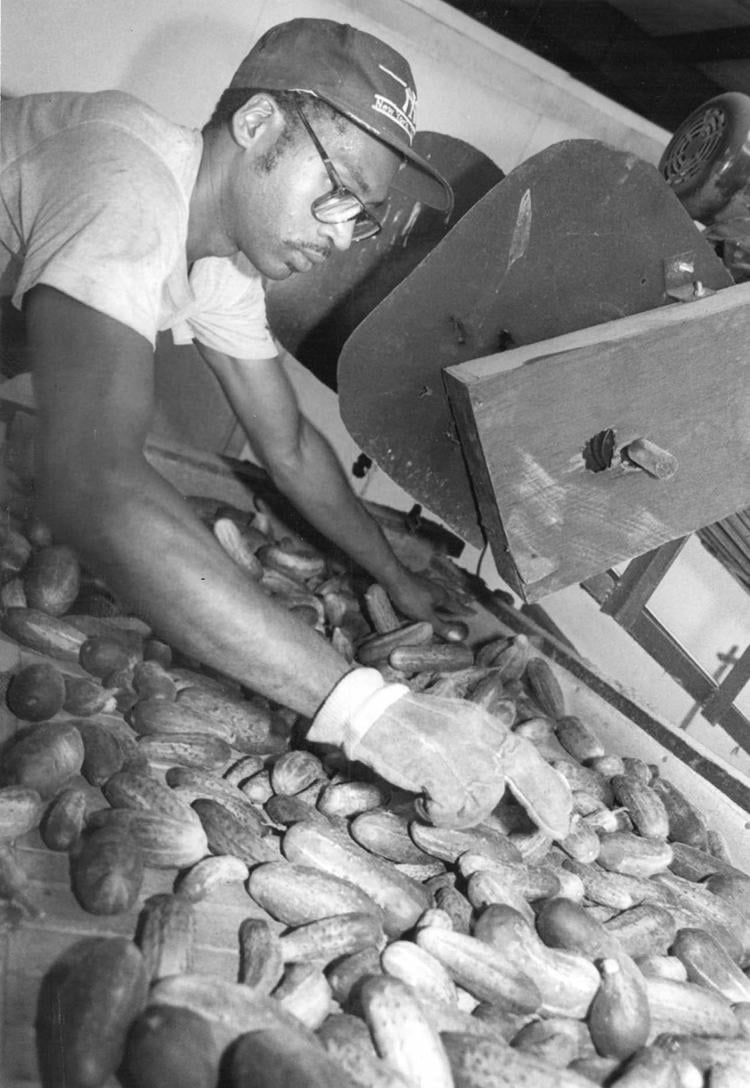 Basketball Camp

Junior Recycling Club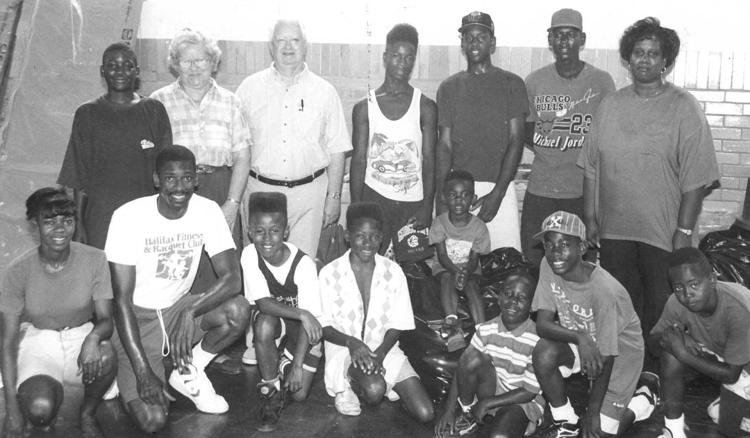 Vacation Bible School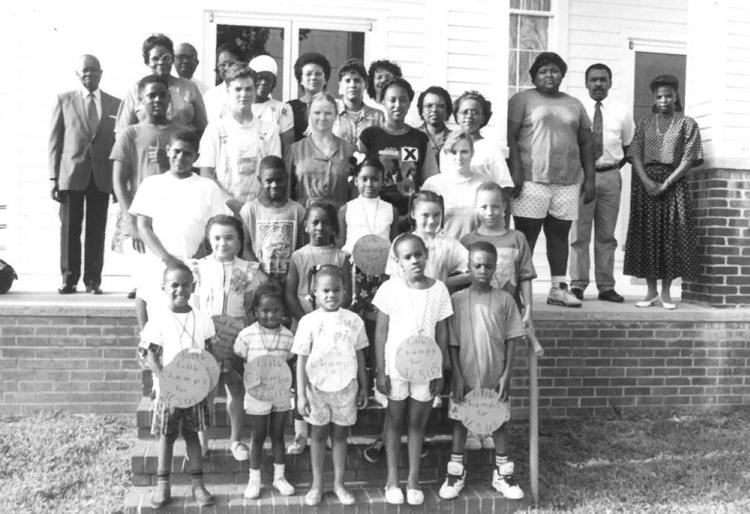 Summer Reading Program
Chapter 1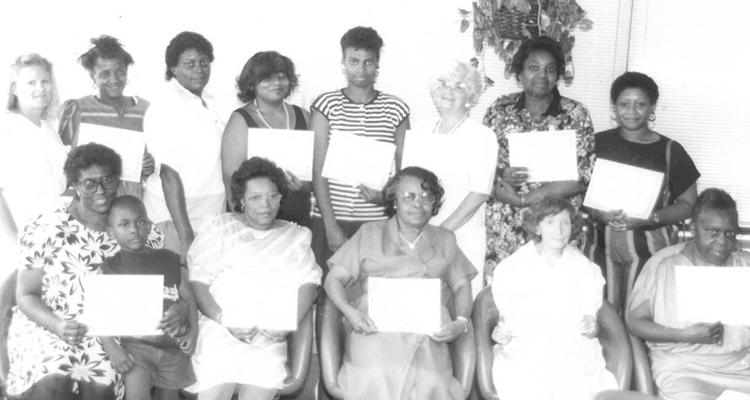 Project IDEA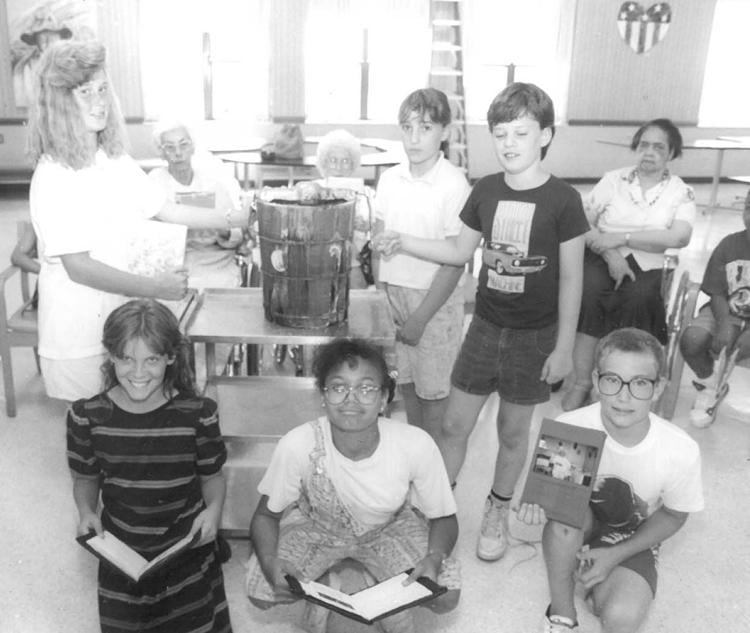 C. H. Friend Class of 1941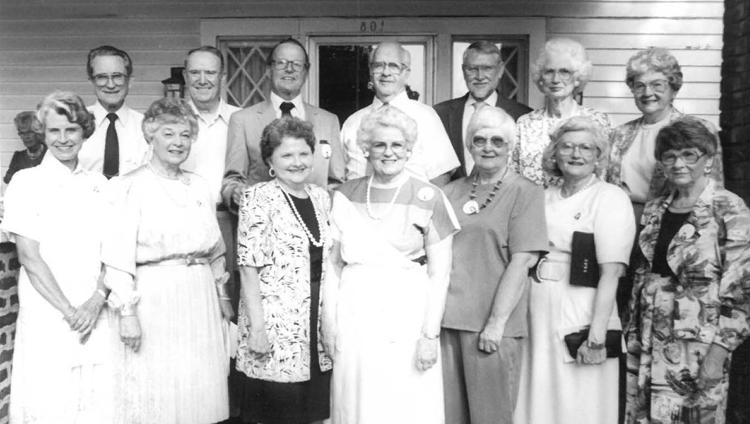 Head Start graduation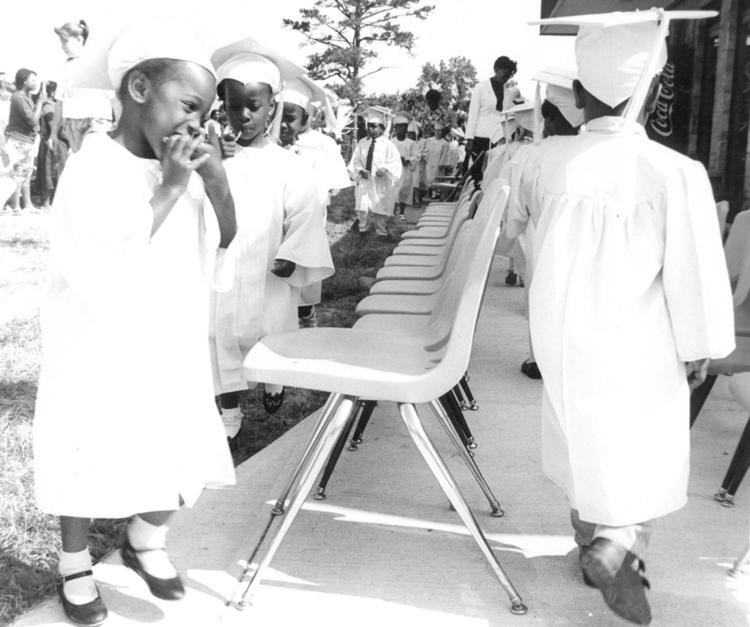 Neighborhood Watch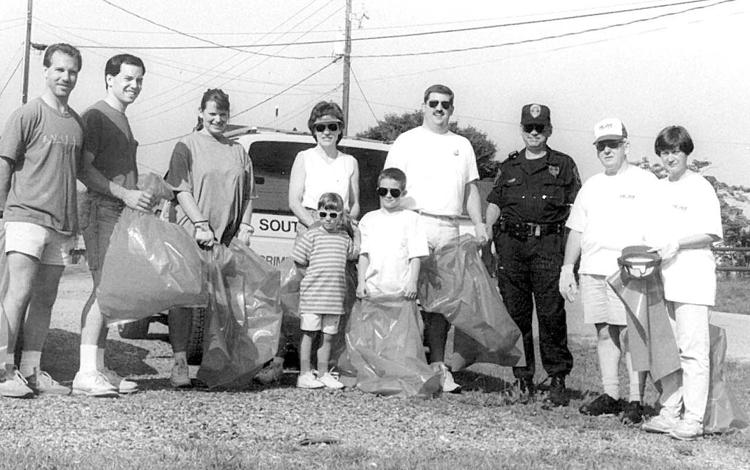 Whole Village Awards

Summerfest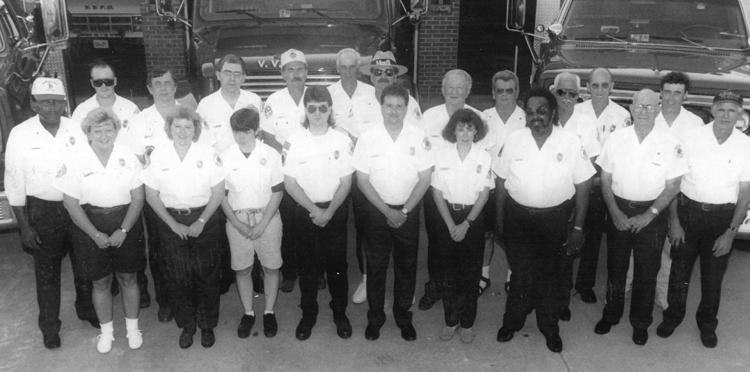 Band and color guard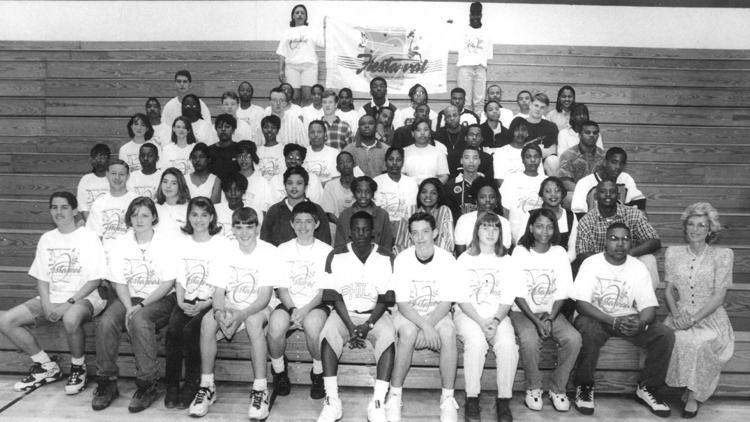 Halifax County Hokie Club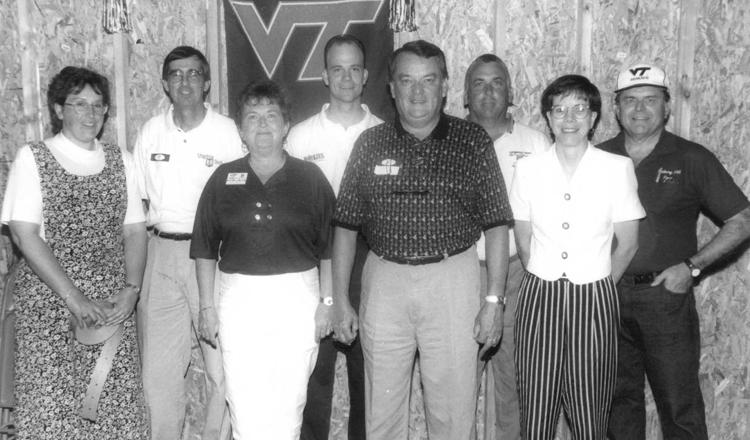 Earth Day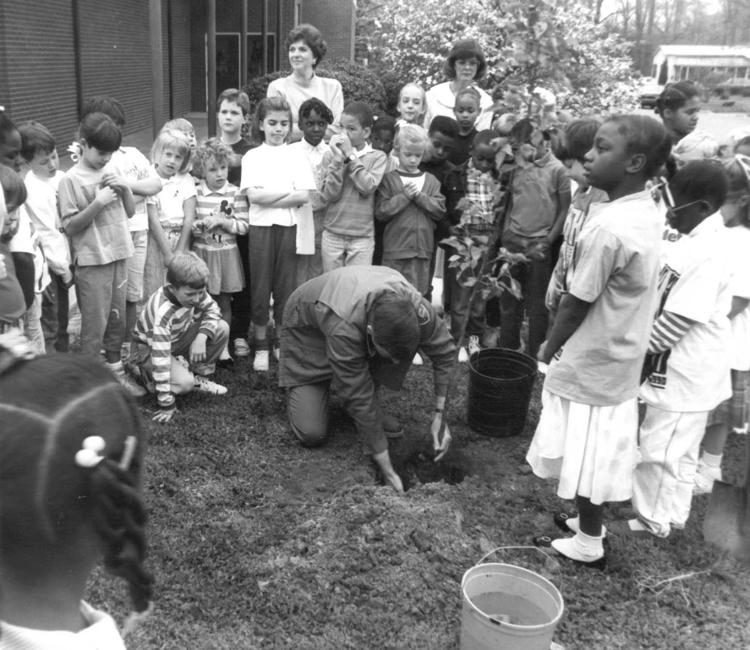 Earth Day Rally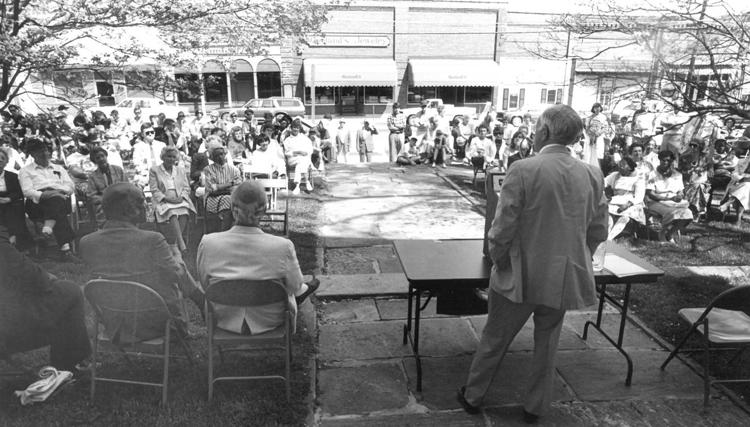 Blast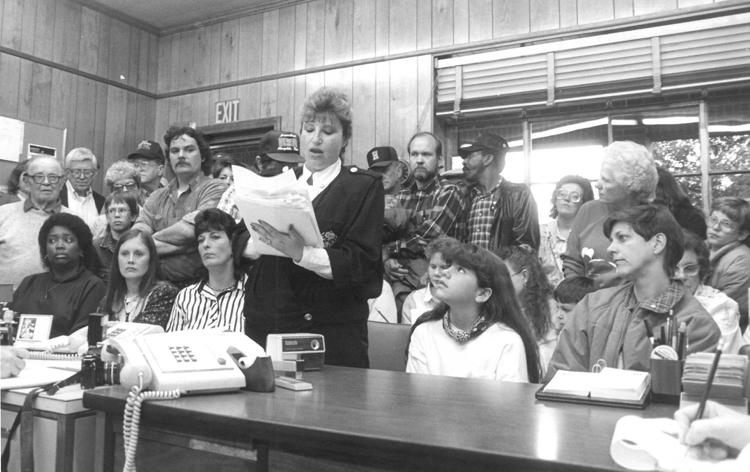 Earth Day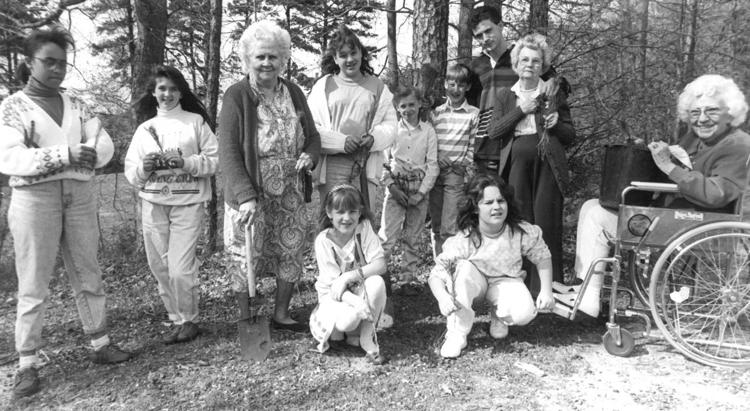 Donation
Black History Pageant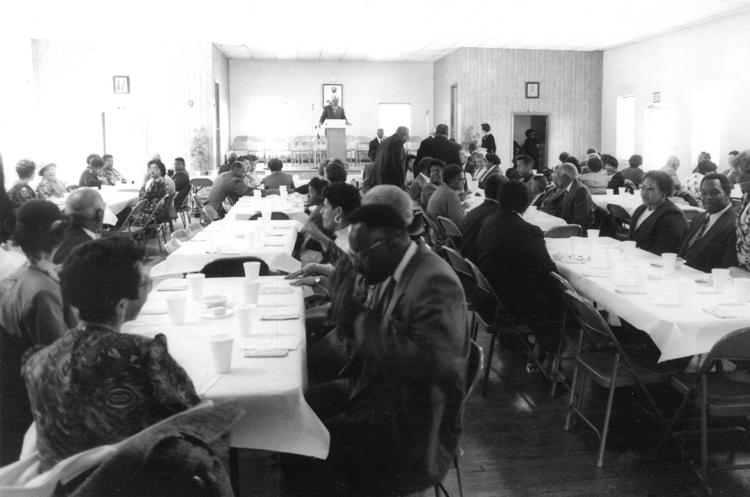 Young Musicians Choir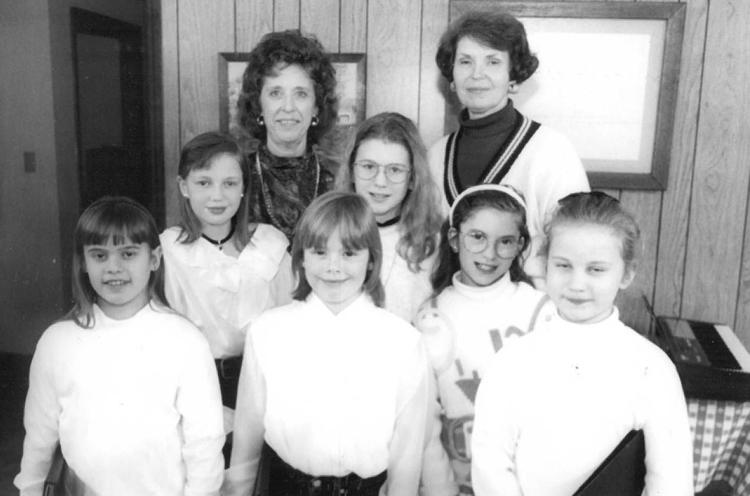 Business After Hours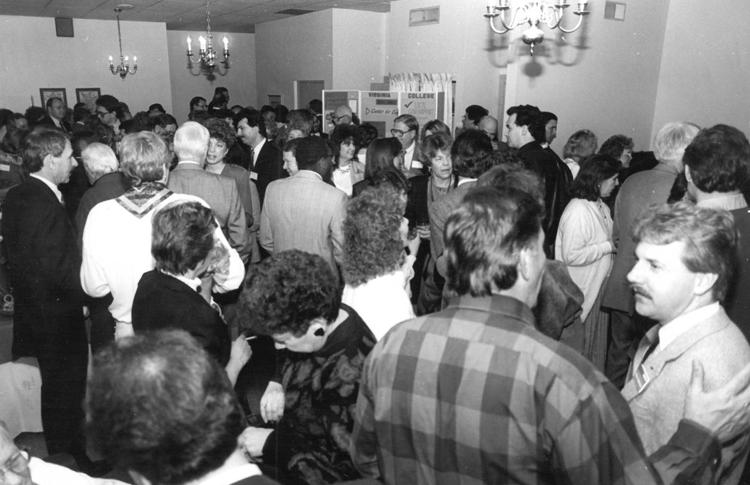 Tomato production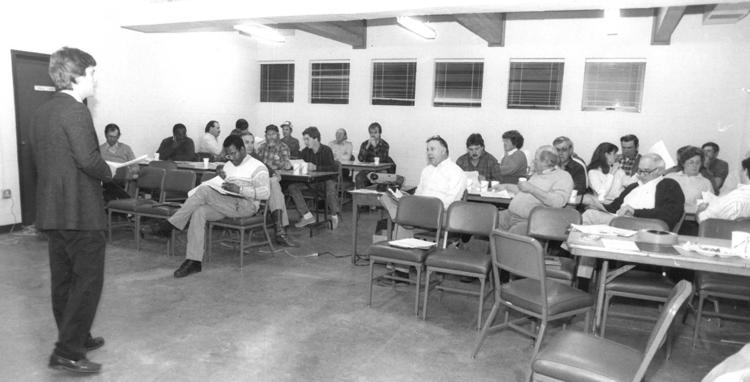 Tultex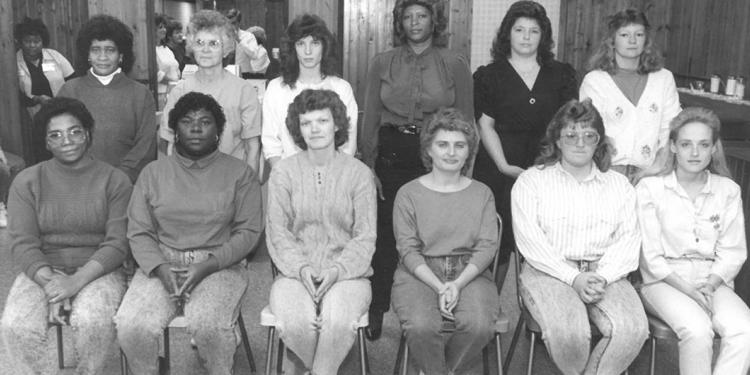 Essay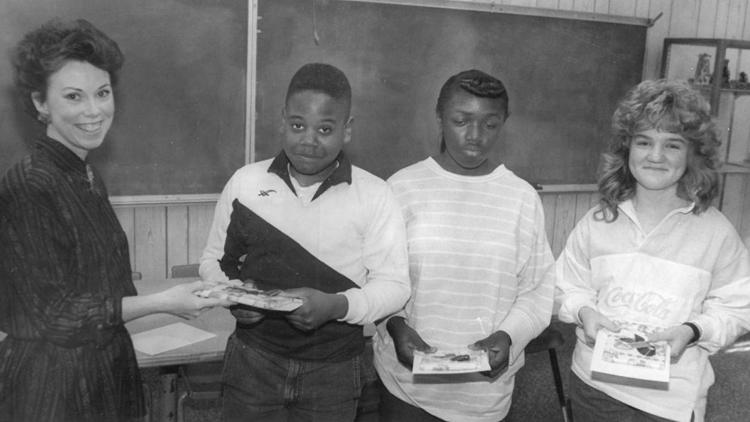 Essay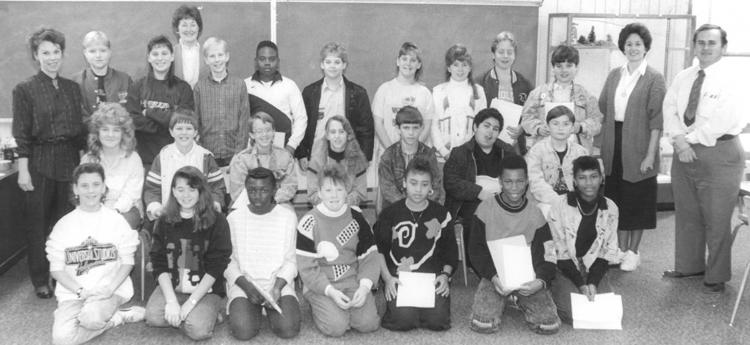 Basketball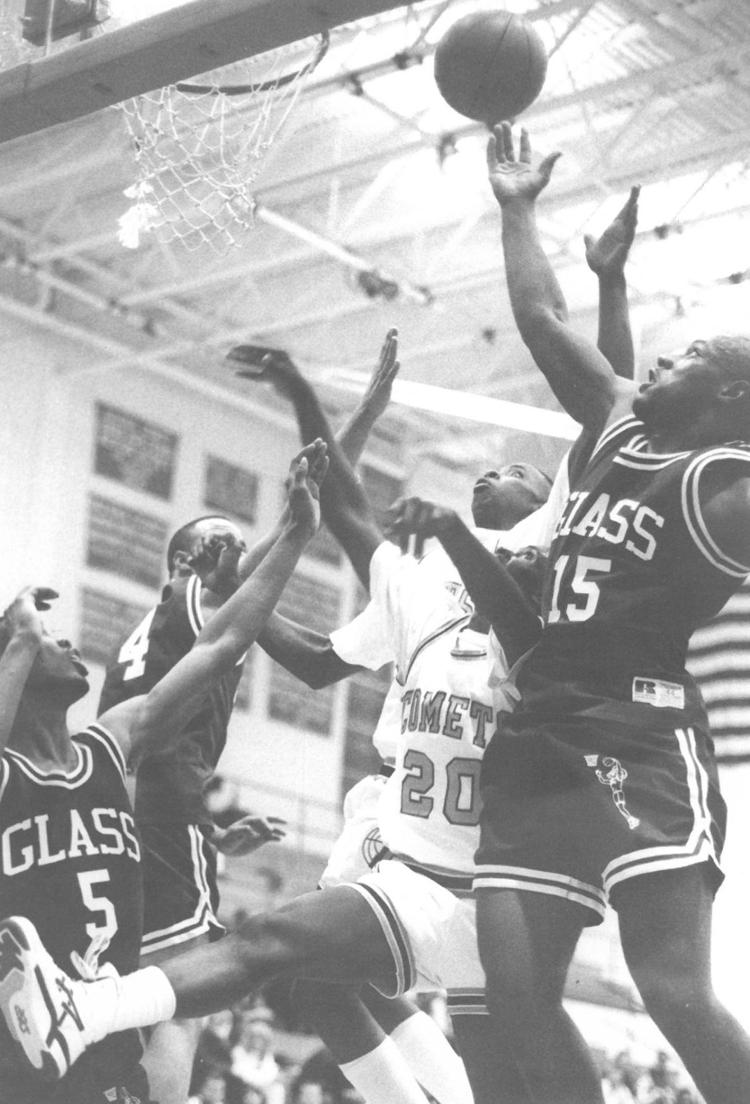 Presto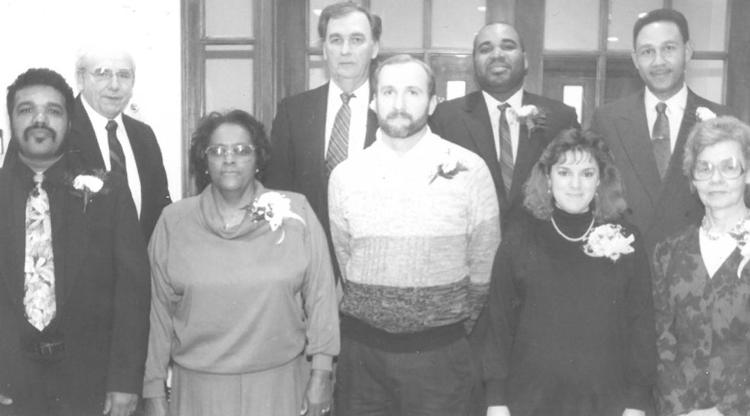 Presto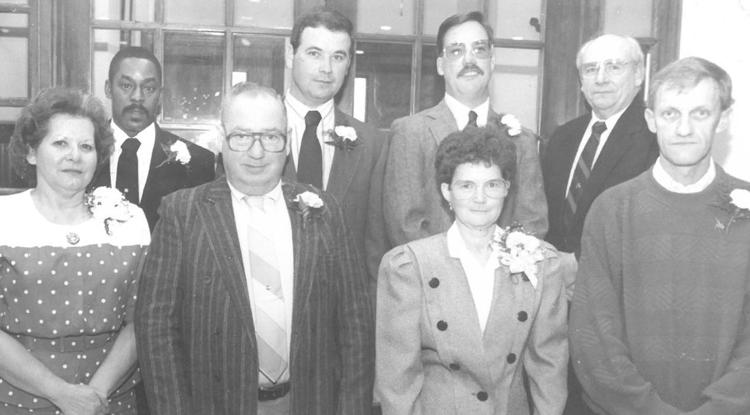 Blast basketball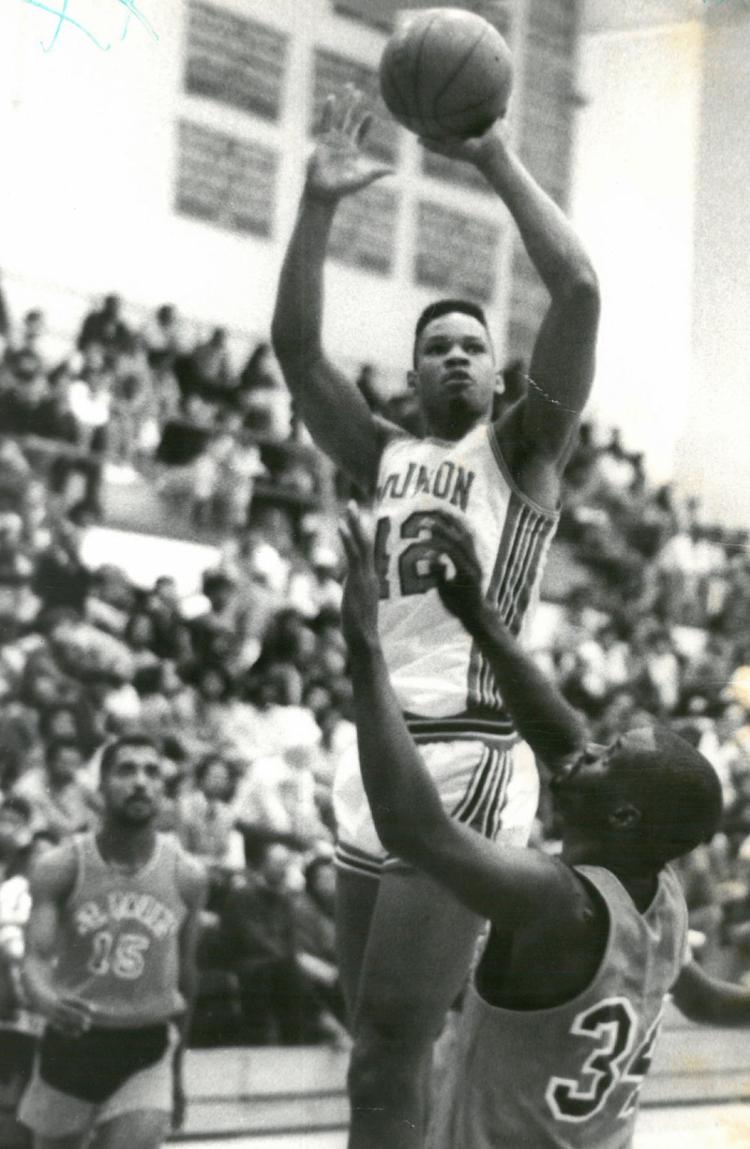 Woman's Club
Seniors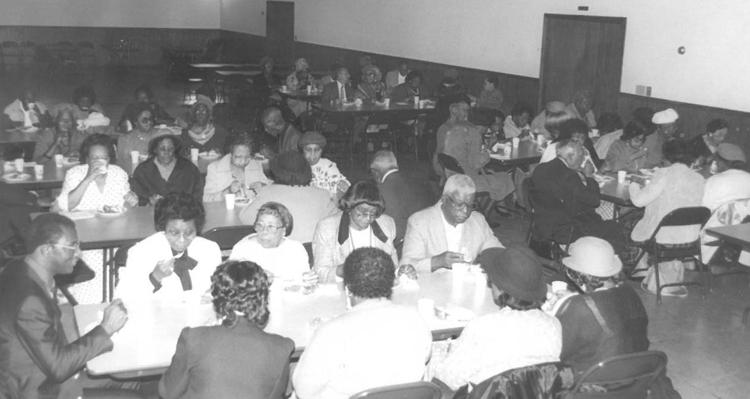 SADD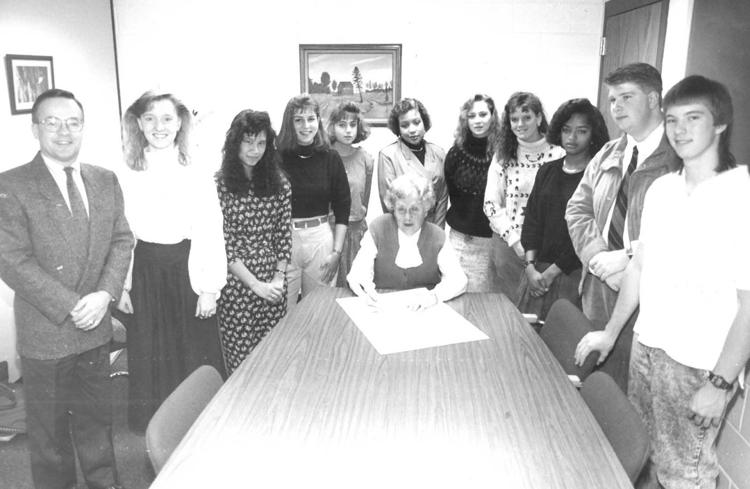 Clover plant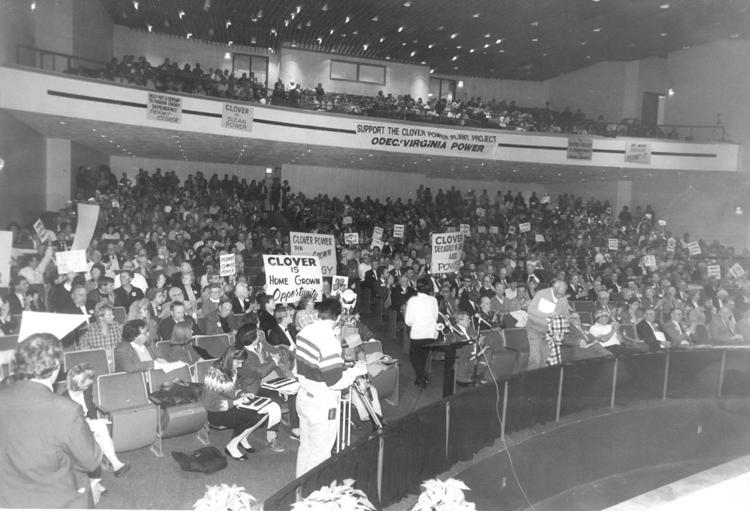 Girl Scouts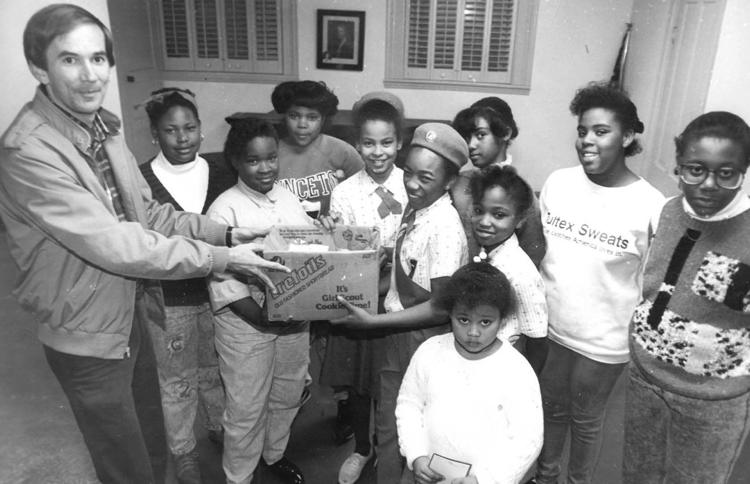 United Way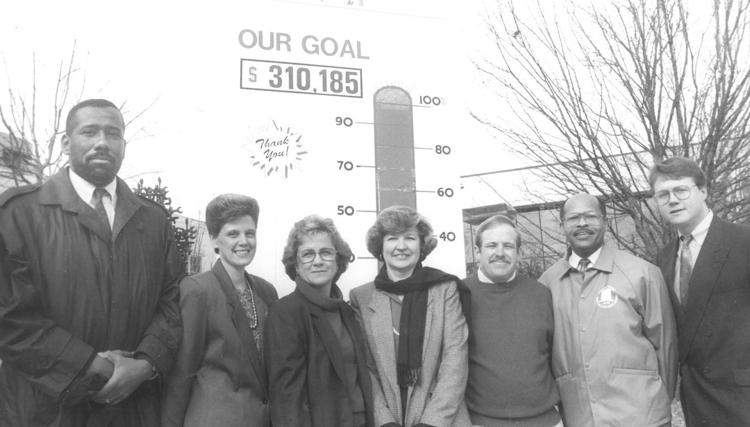 House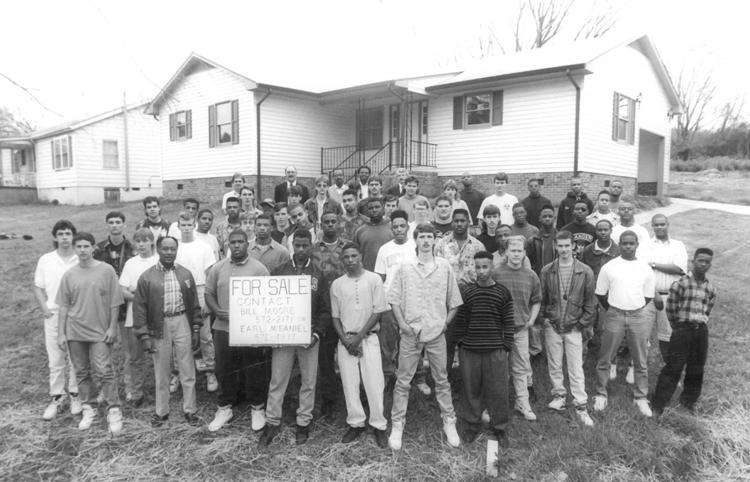 Toy drive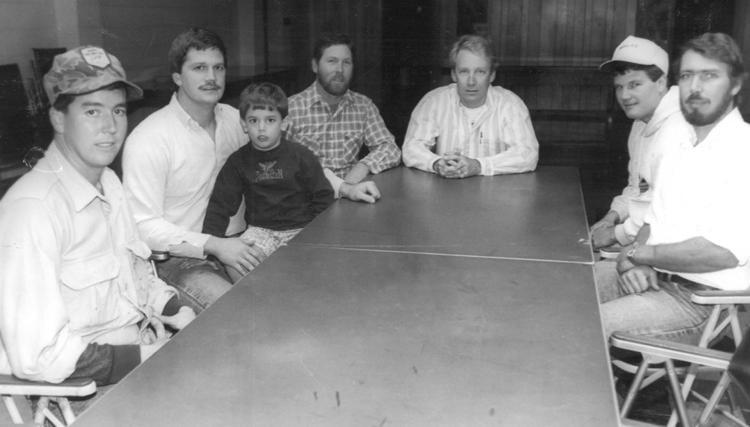 Donation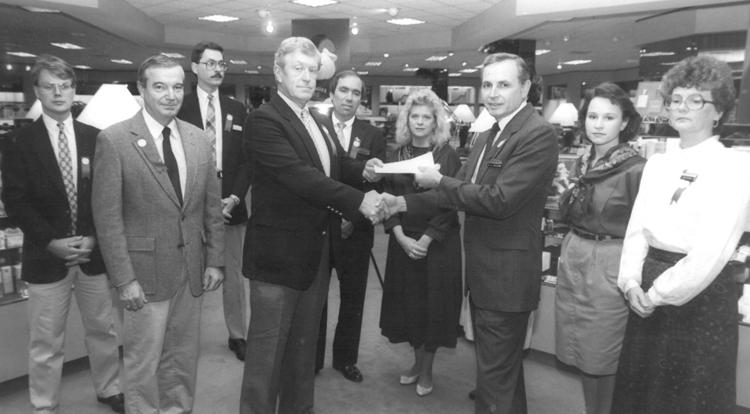 Burlington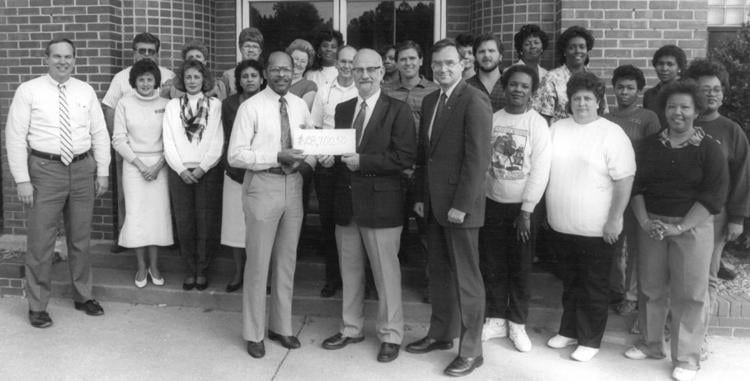 Farm Bureau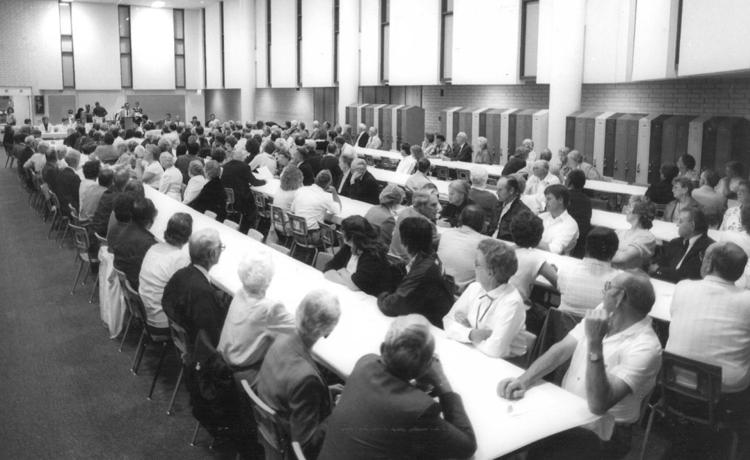 Halloween safety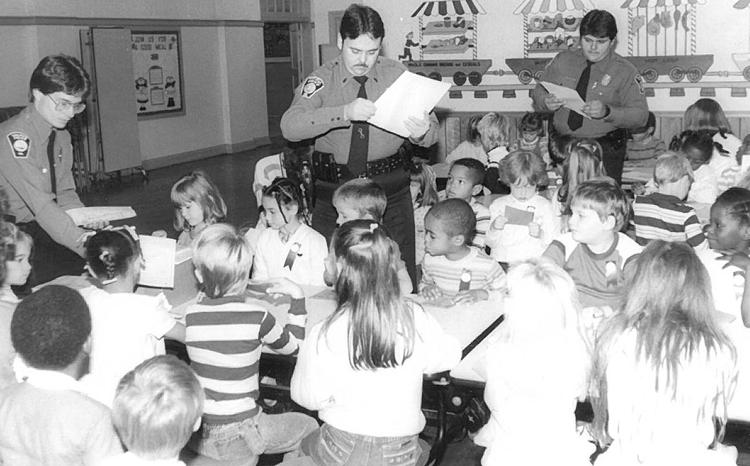 Chamber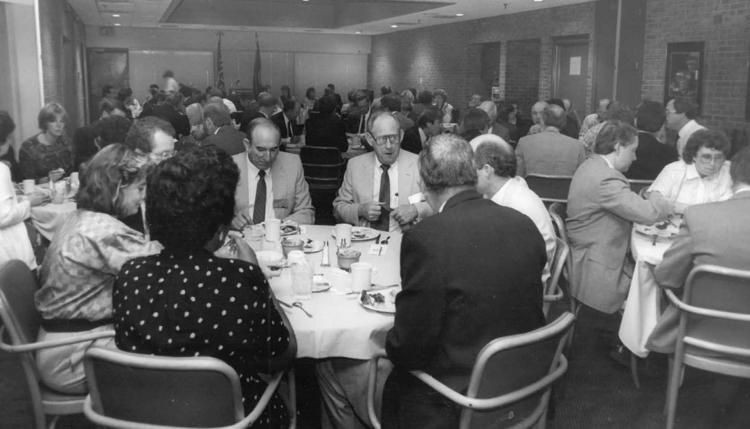 CCI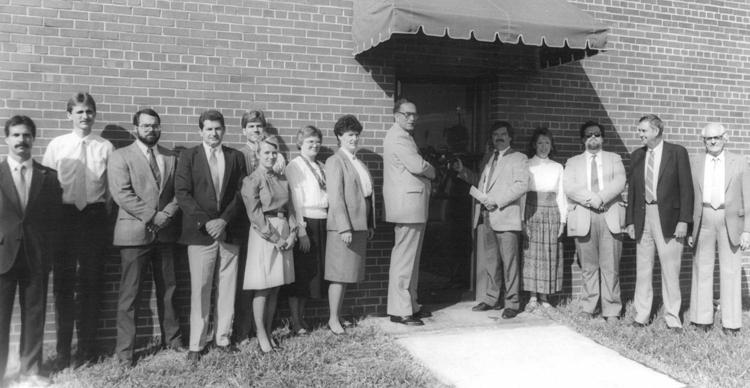 Balloon volleyball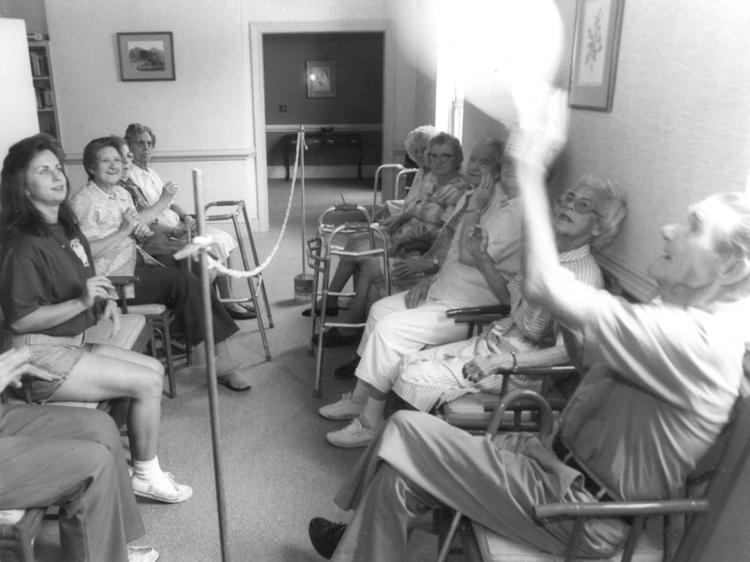 United Way

Golf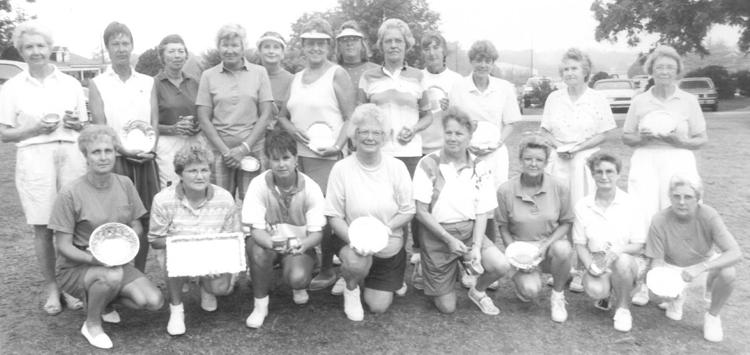 Peer Helpers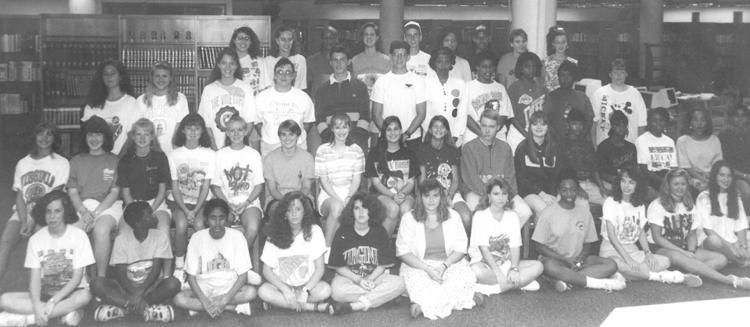 Democrats
Camp

Basketball camp

Groundbreaking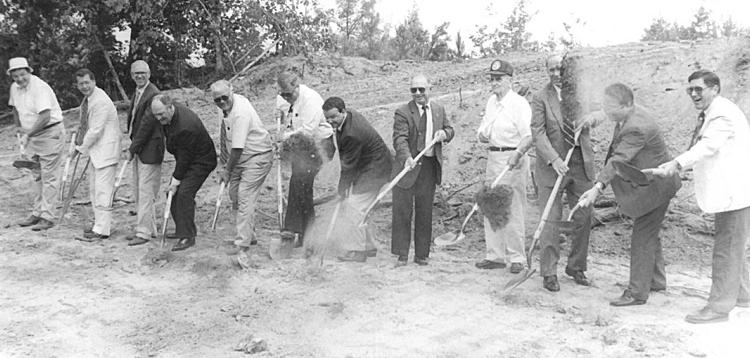 Cheerleading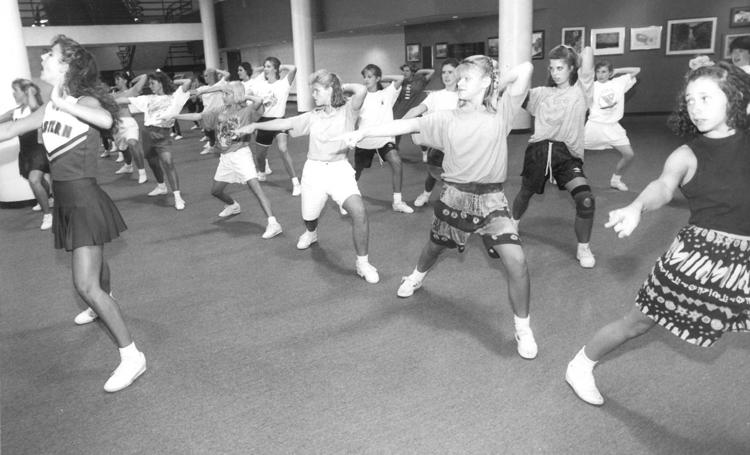 Governor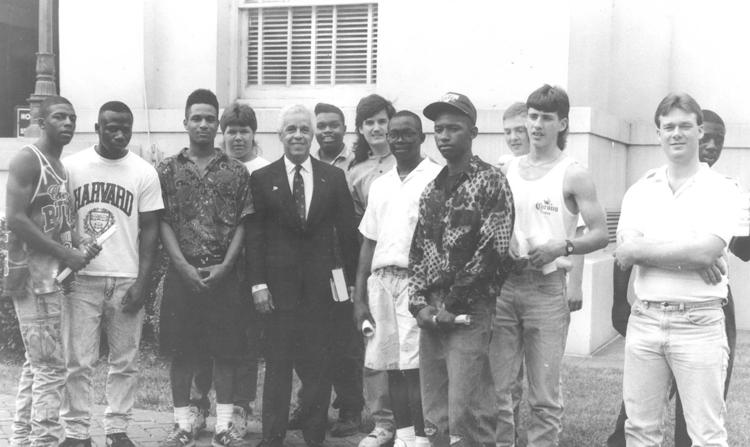 Grace Baptist Church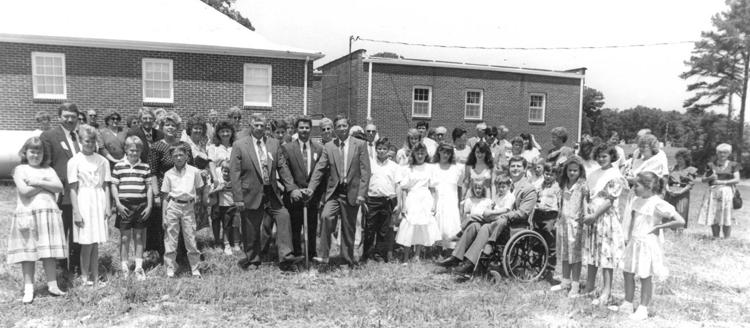 All A's

Big Brothers-Big Sisters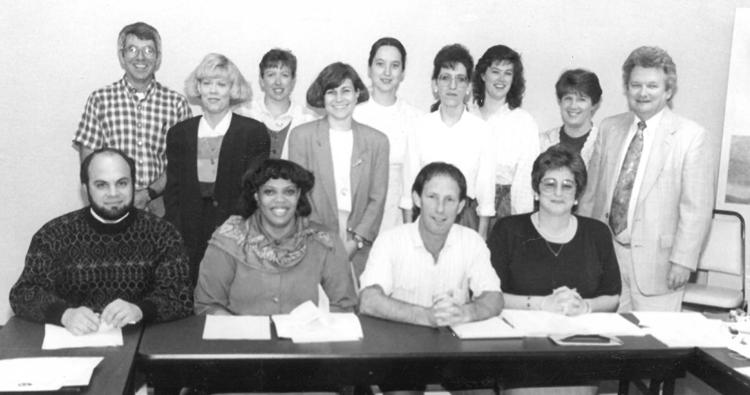 Good Samaritan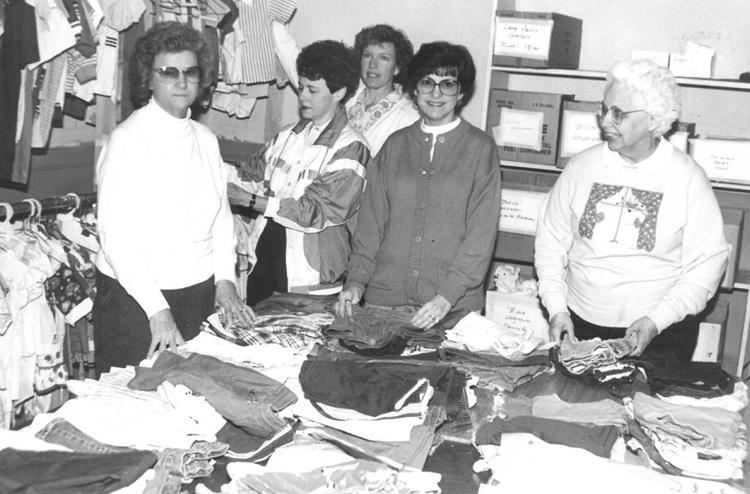 Ewe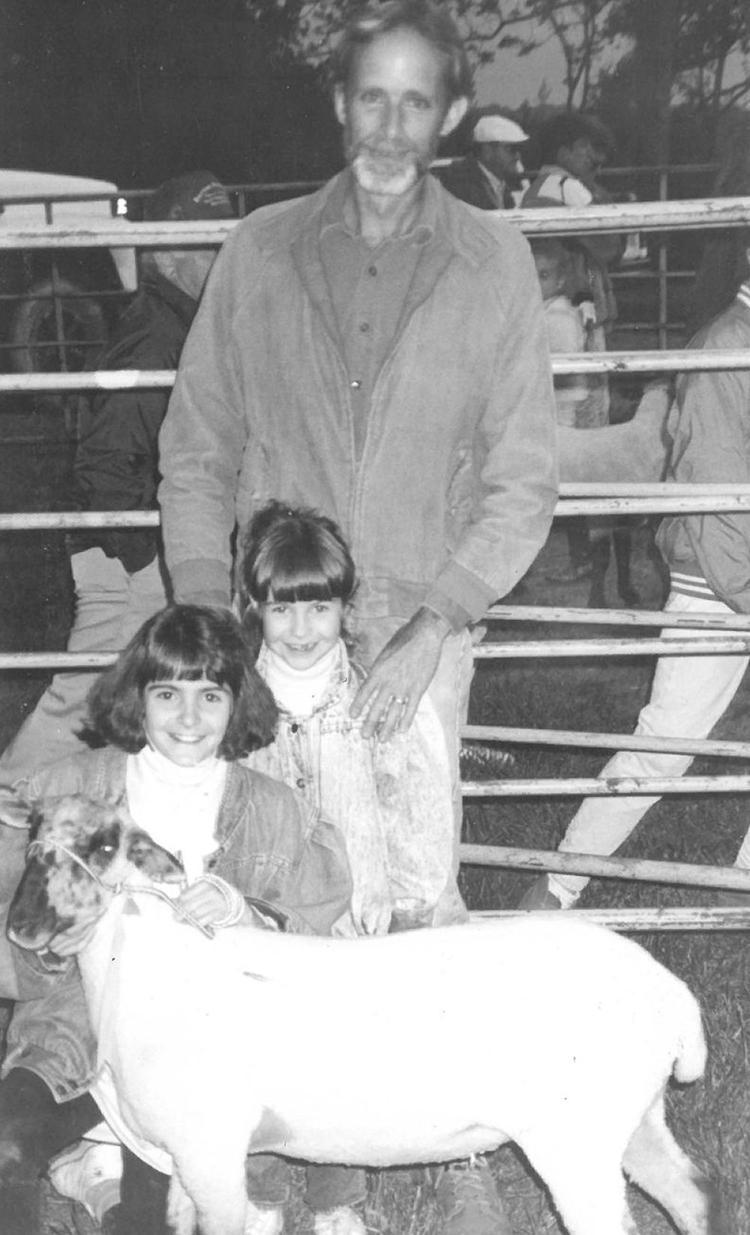 Cub Scout Pack 496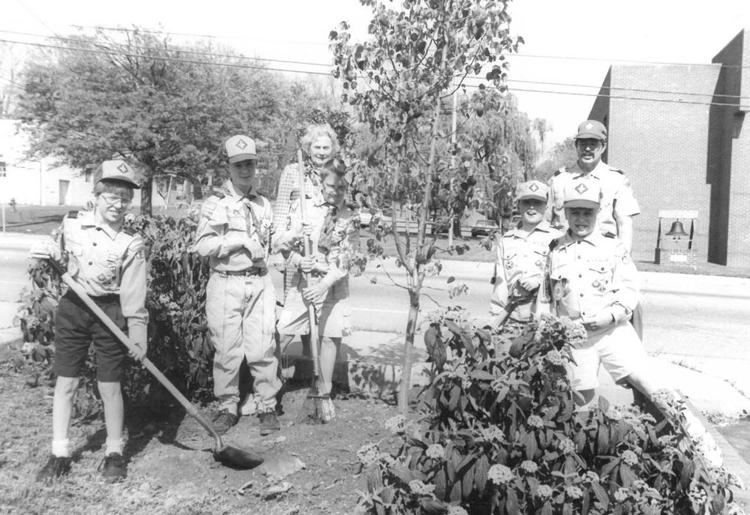 Check presented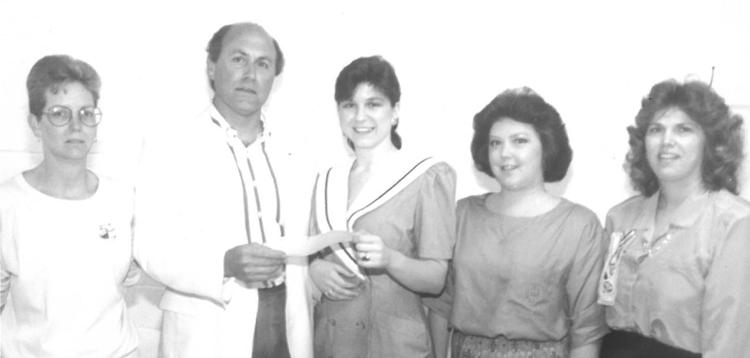 Masons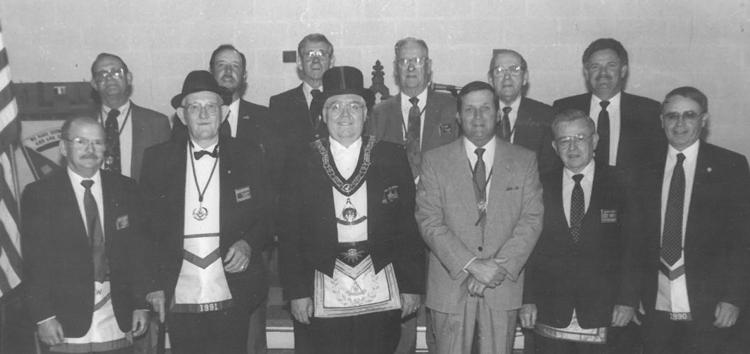 Mission Fair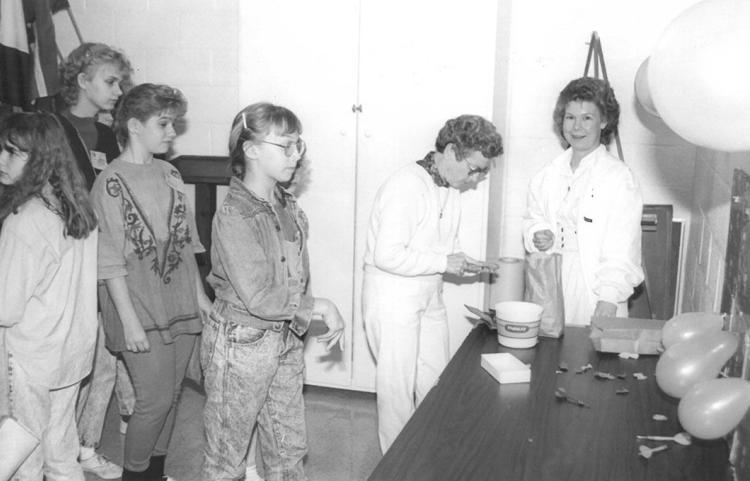 Mission Fair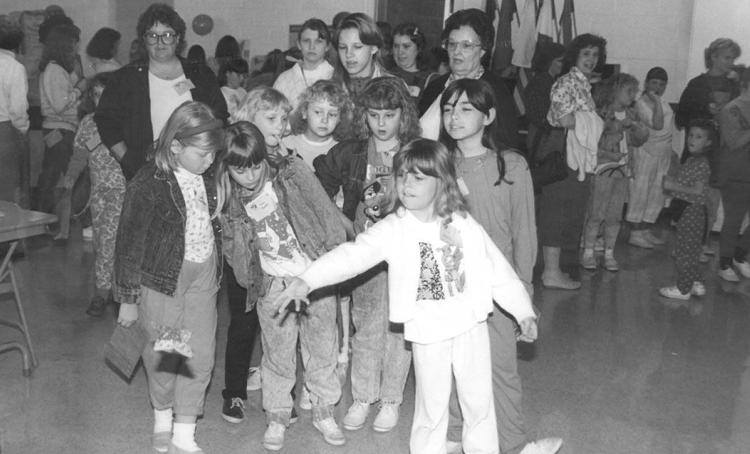 Boston's Big Event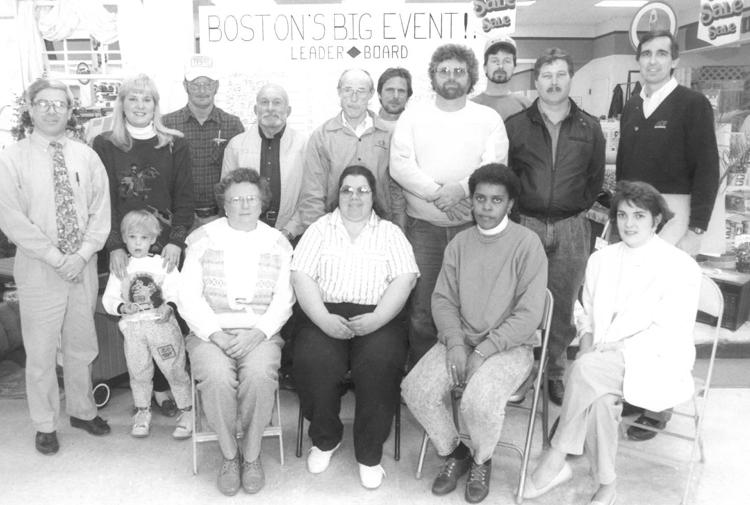 After prom party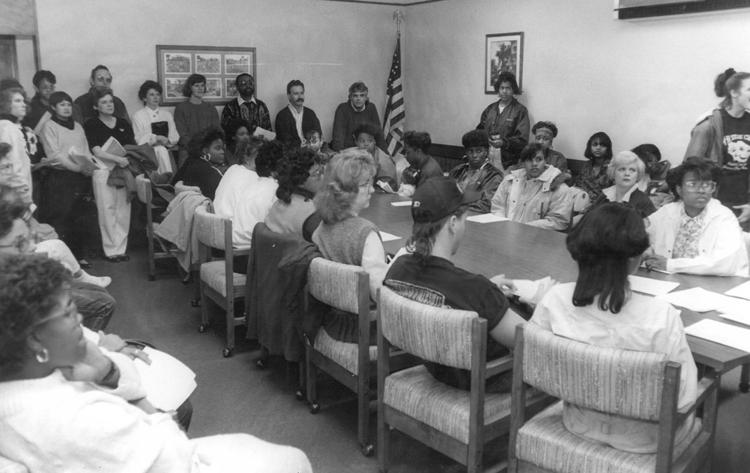 Employ the Older Worker Week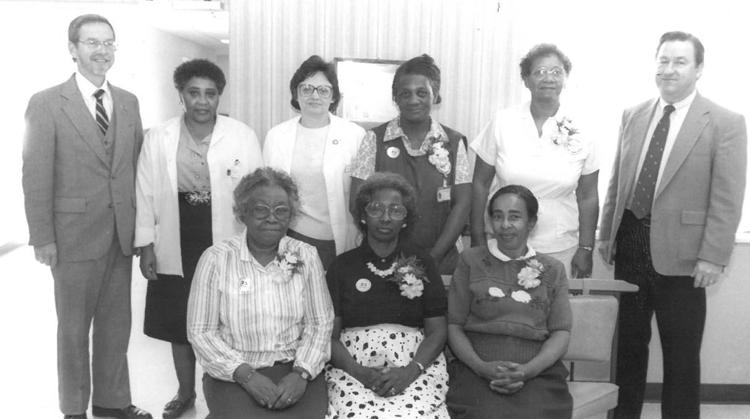 Community Chorale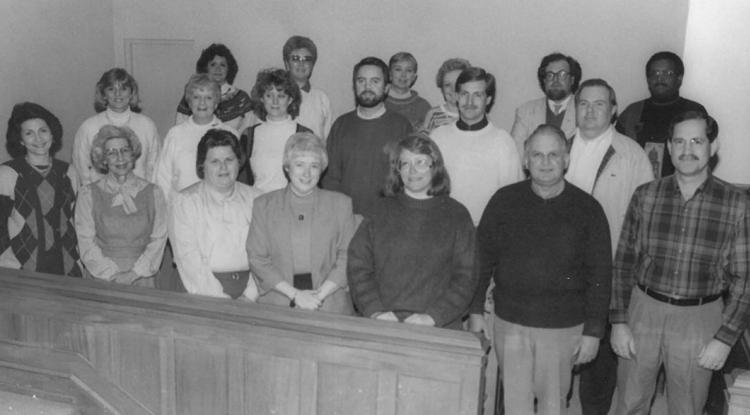 Top managers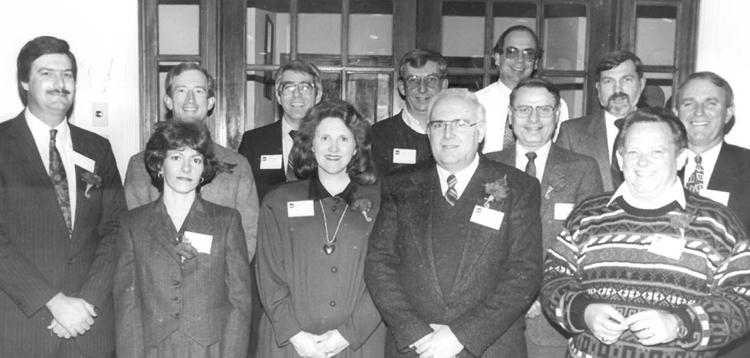 Fine Arts Board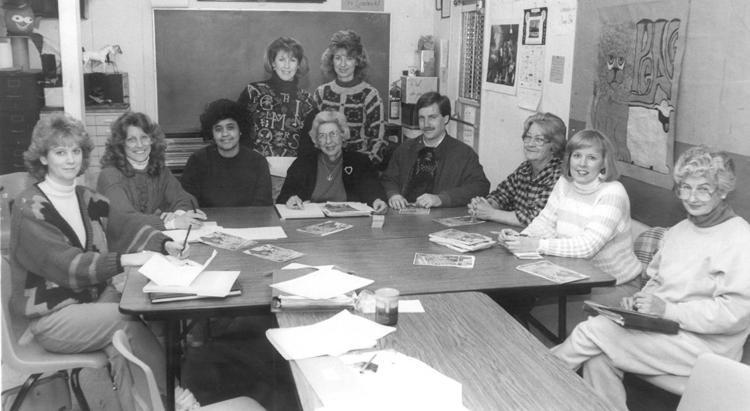 Gardening therapy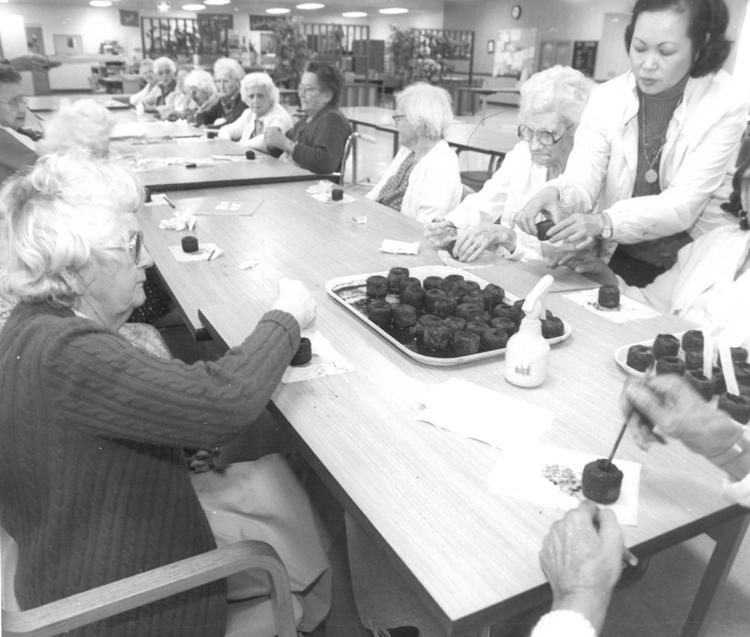 Ag office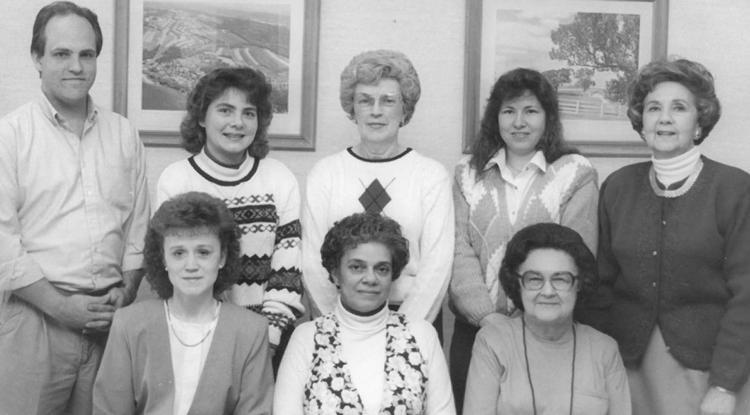 Clays Mill meeting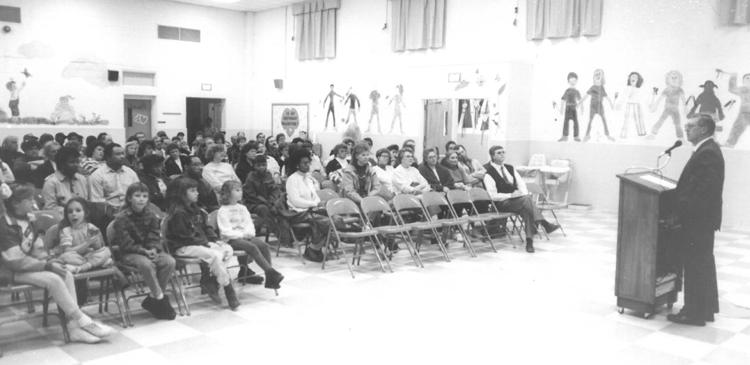 Becky Ramsey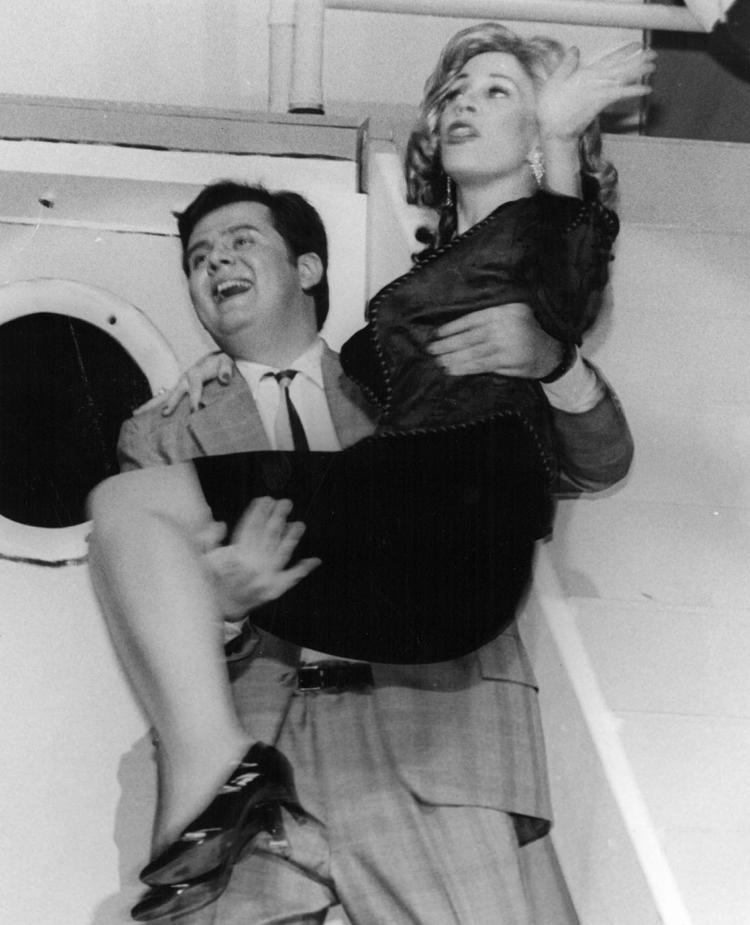 Workshop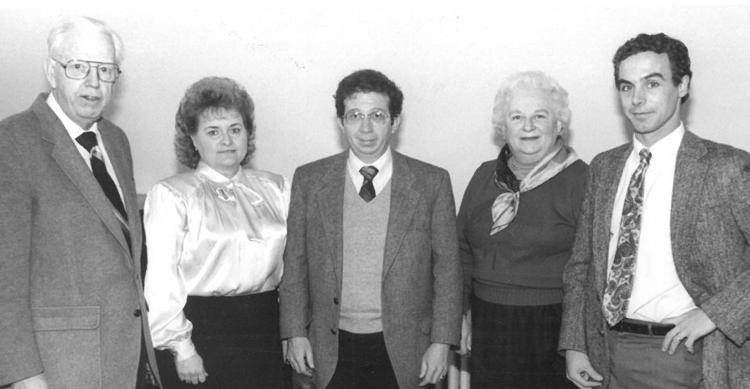 The Woodview Black History Month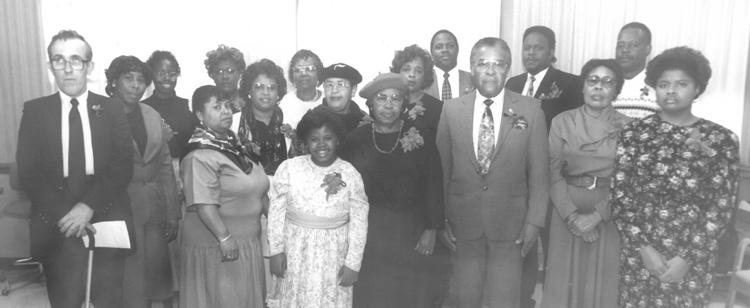 MLK service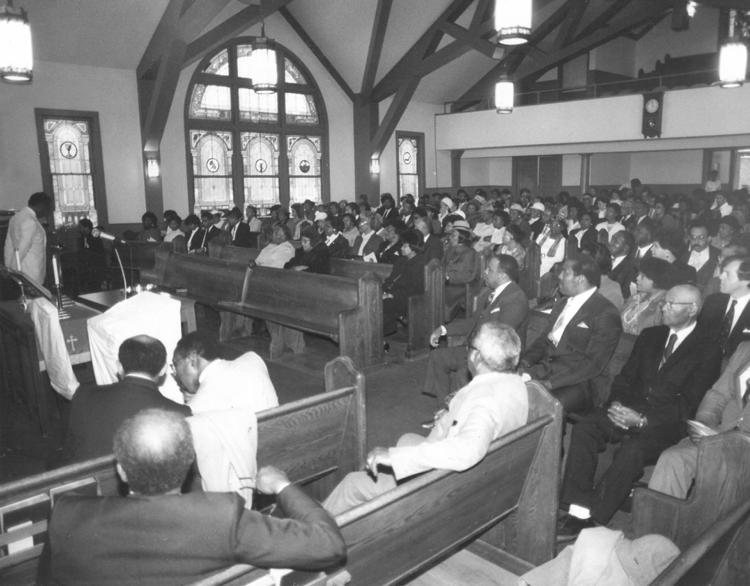 South Boston Baton Jazz Group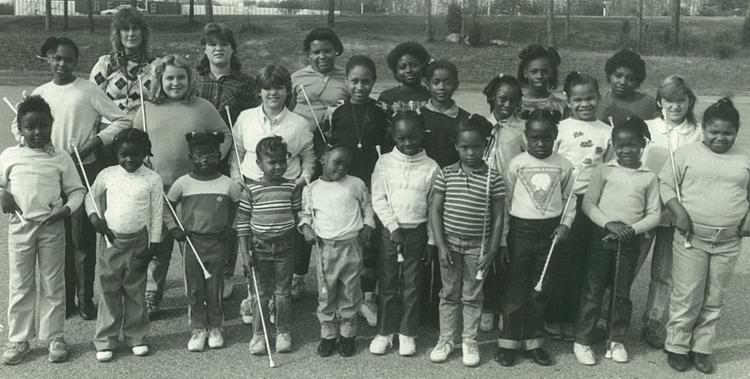 Who's who?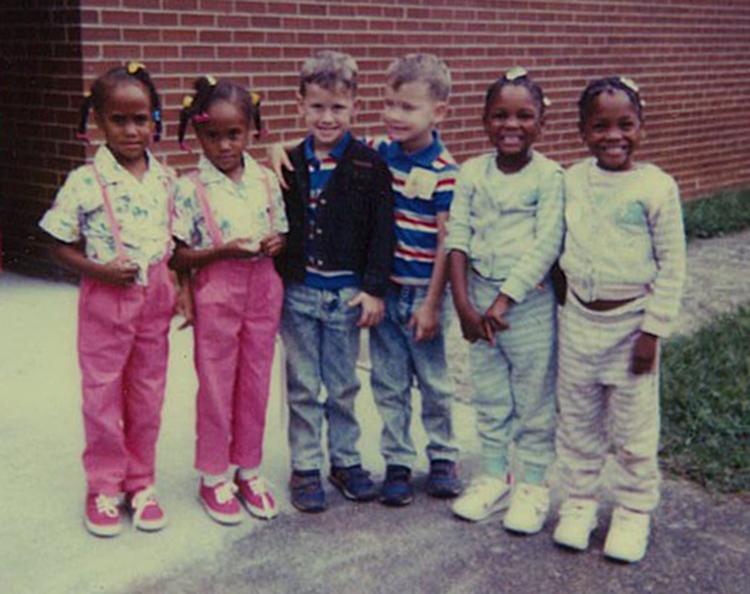 Woman's club meets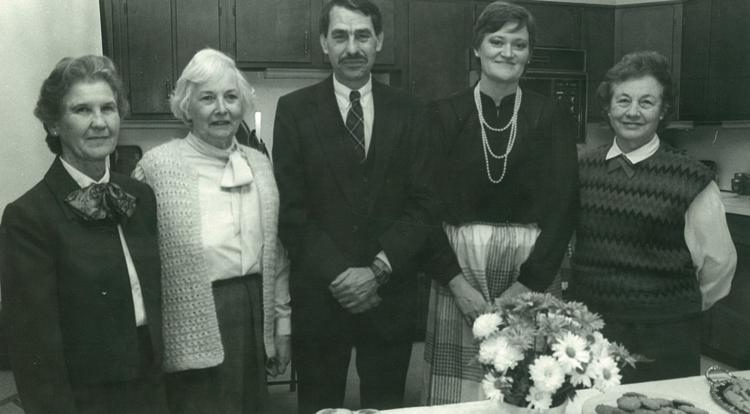 Junior High School Lions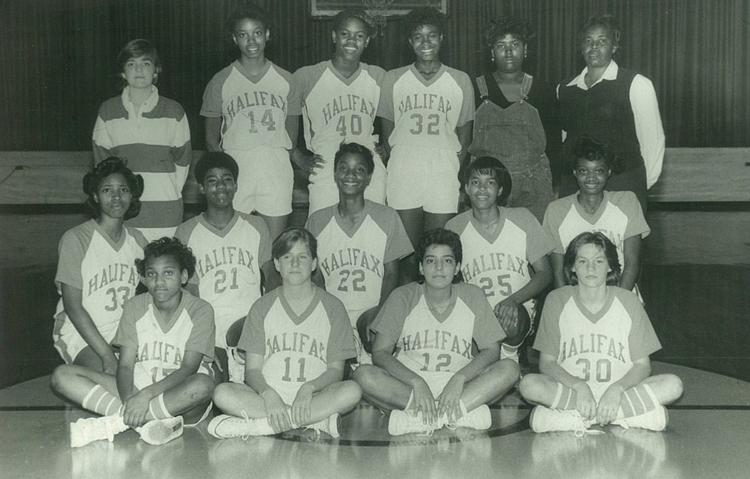 STOP six-band concert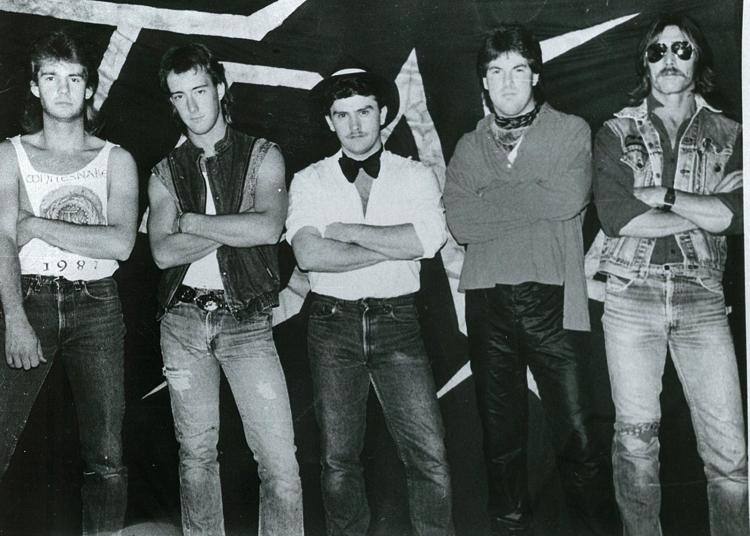 Career Day at Senior High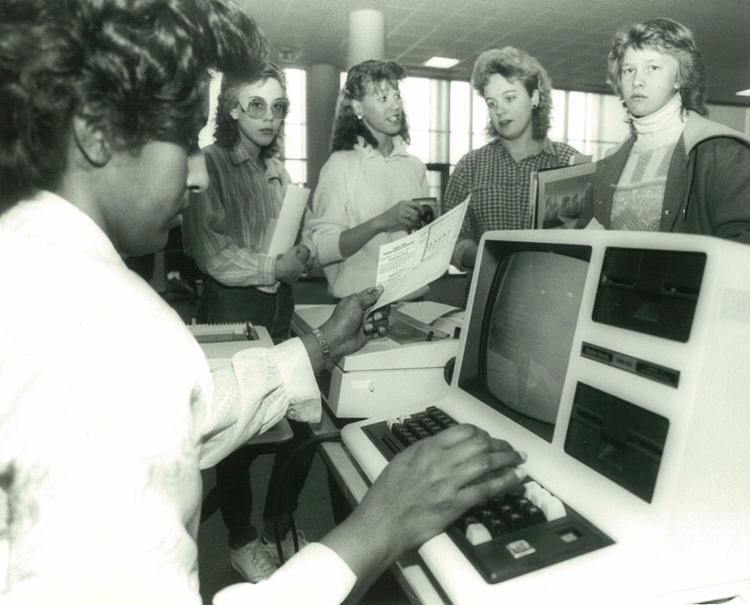 Indian research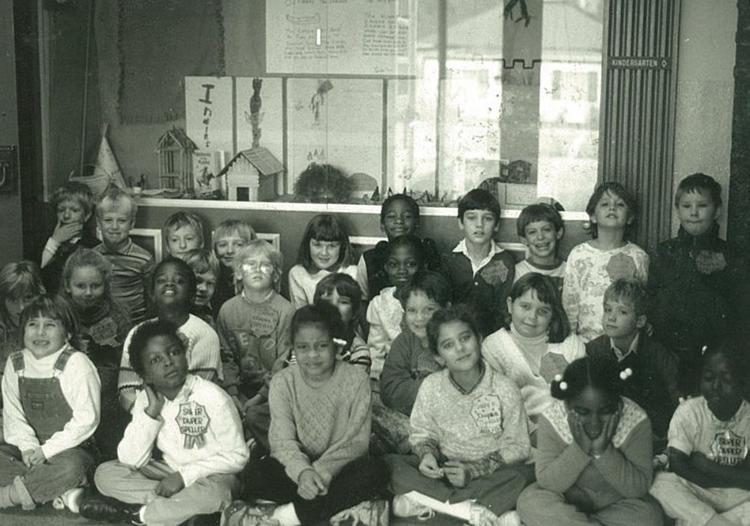 Broccoli Recipe Contest winners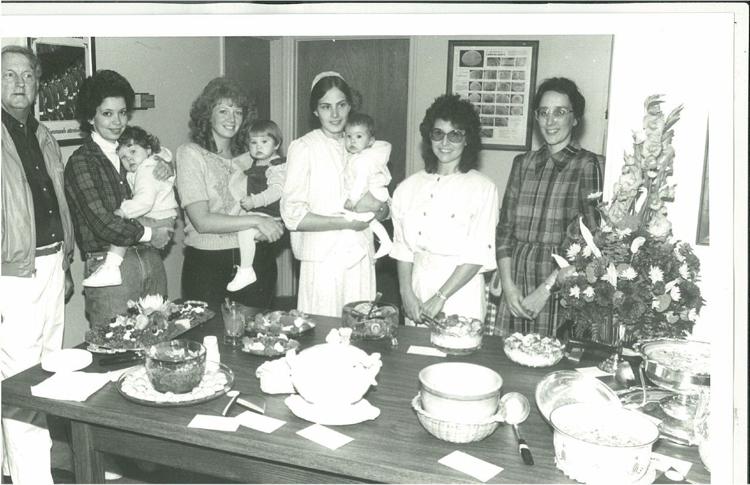 King service held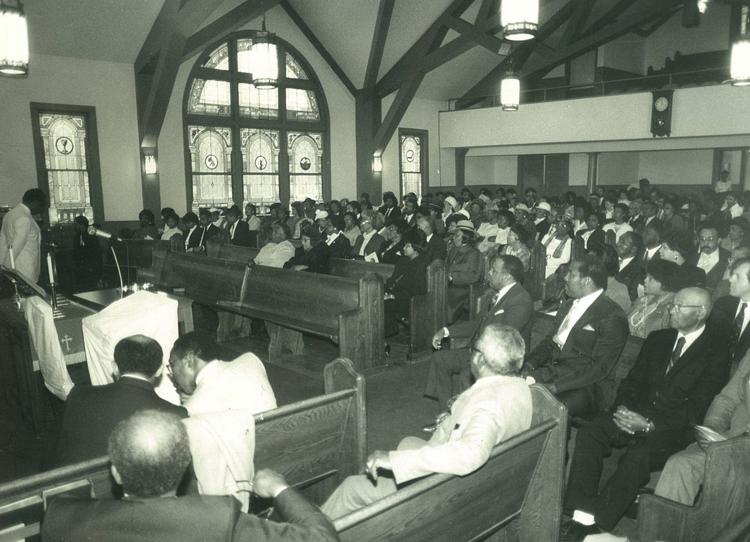 Preparing for the concert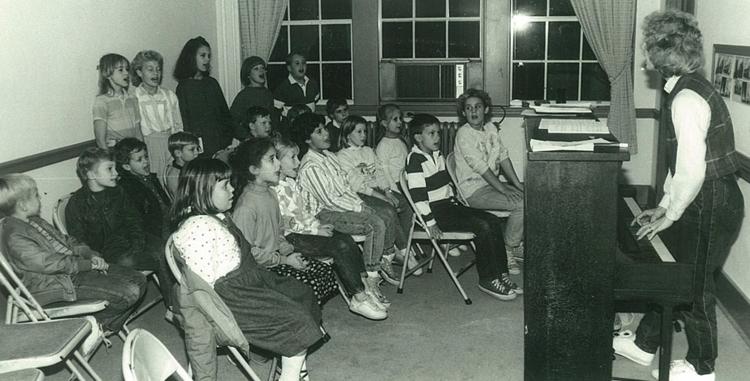 World of Sports skating rink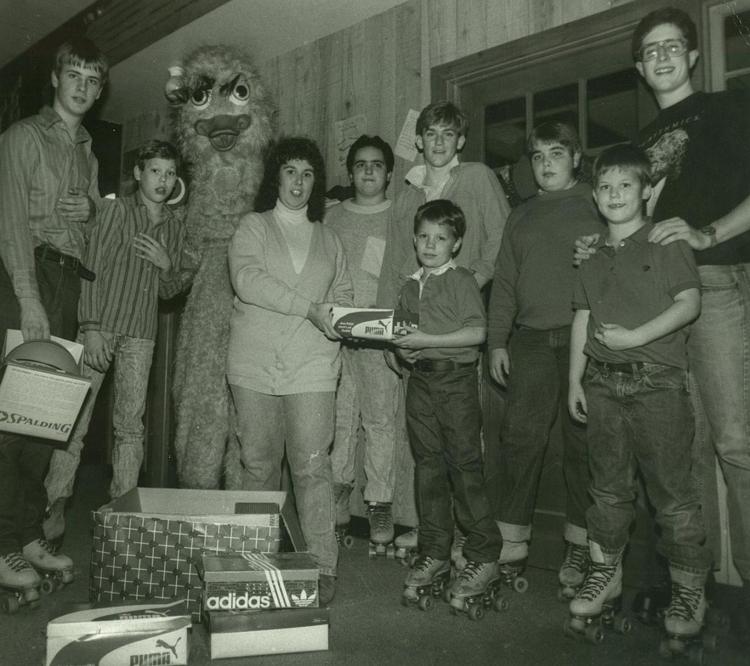 Roses recognizes district award winners

Essay contest winners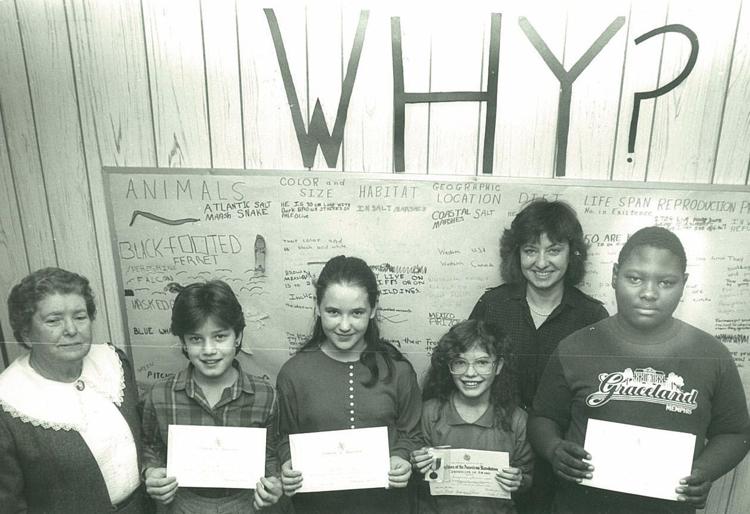 Reading in computer center at South of Dan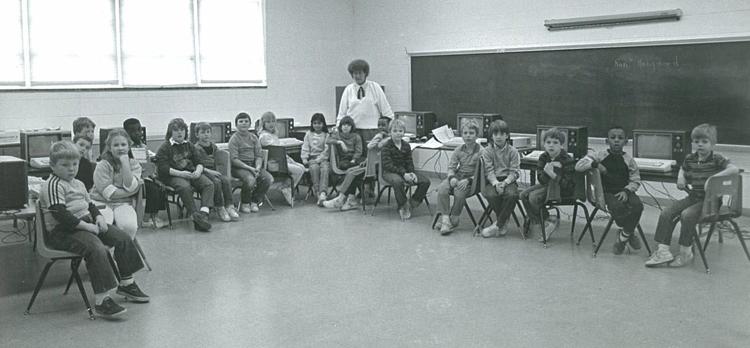 Doors close on Ingram Post Office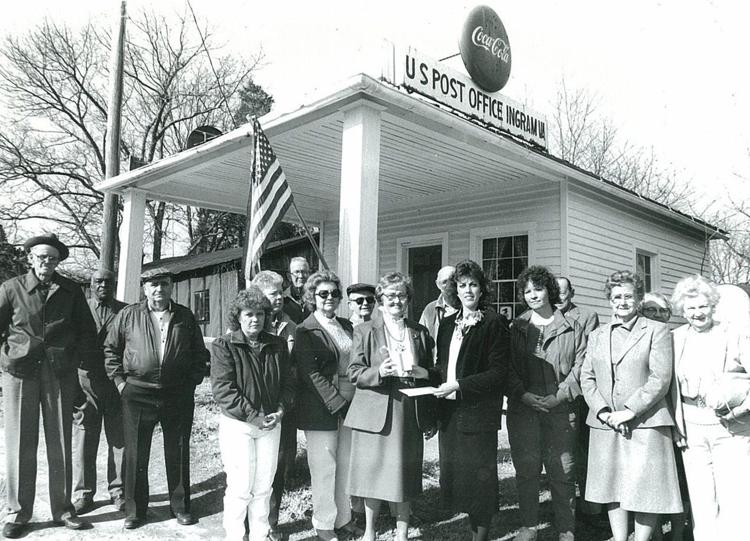 Students rewarded for reading achievement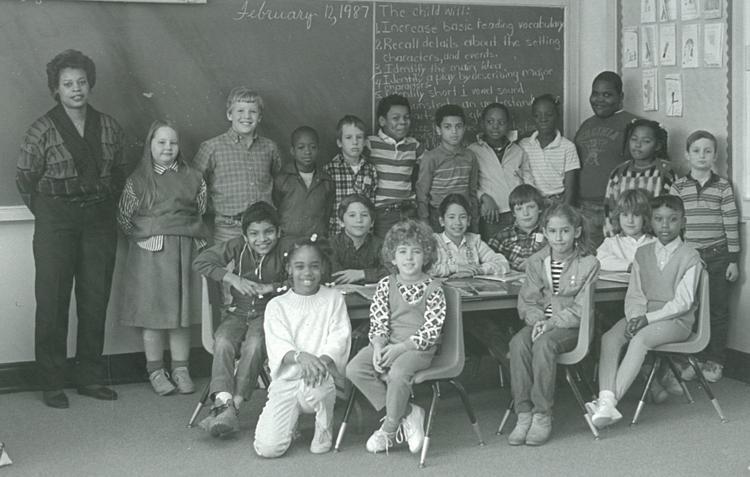 Celebrating 75 years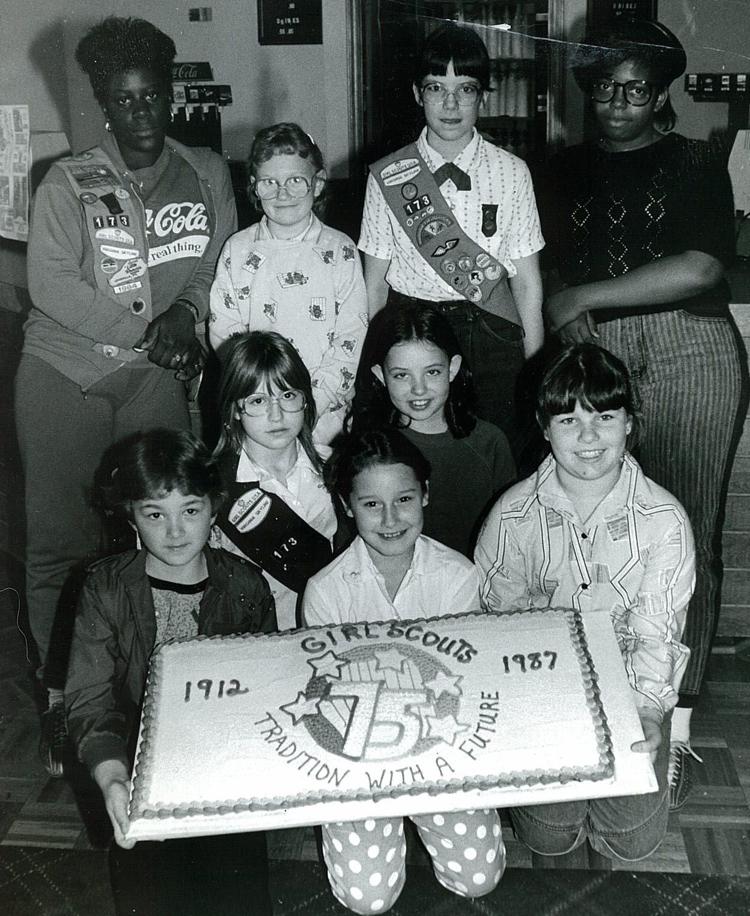 Kenneth and Marie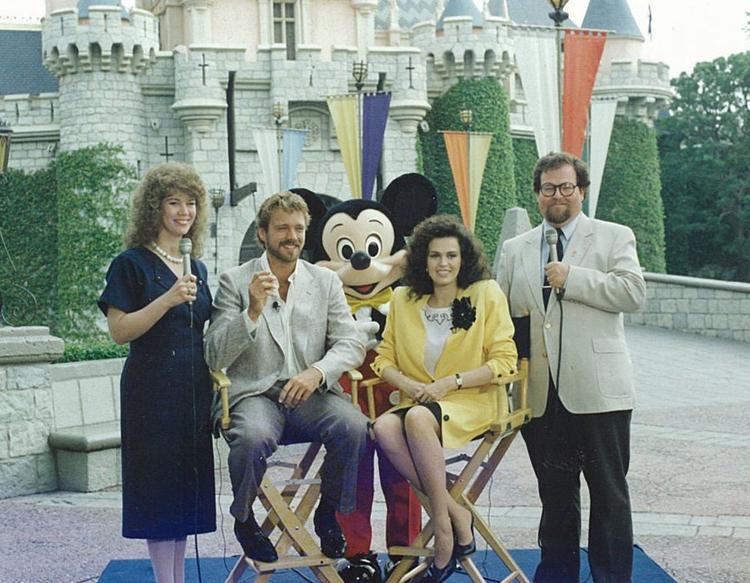 Kids' Kollege in 1994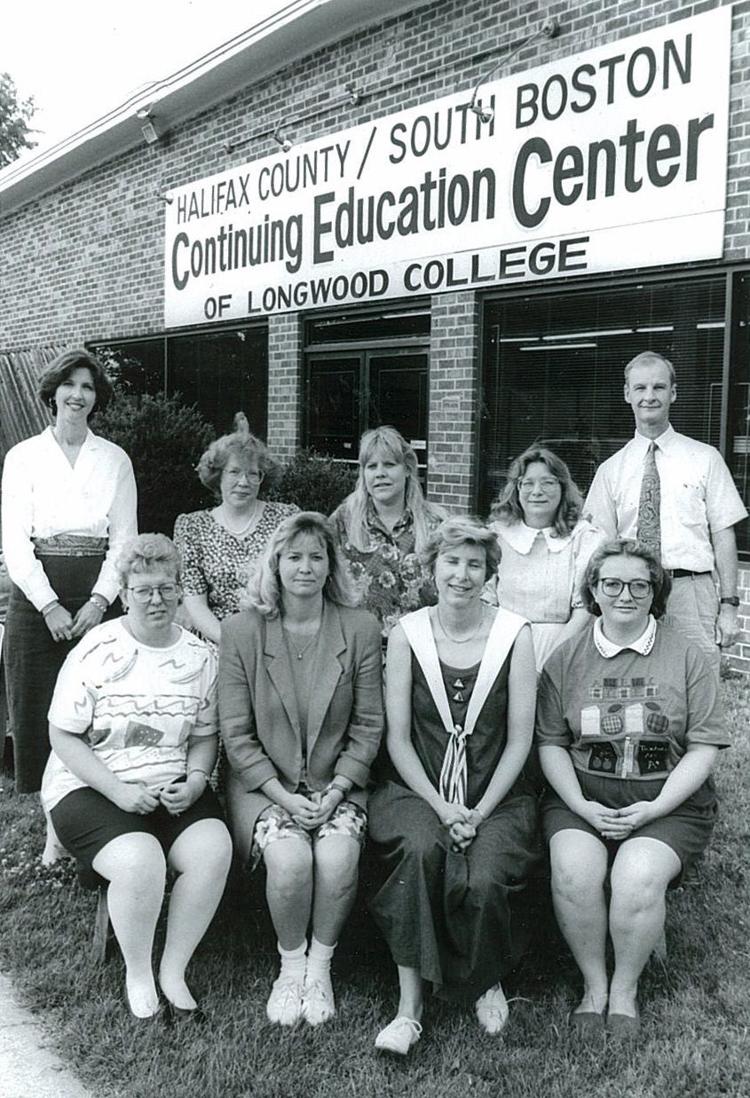 Learning the printing press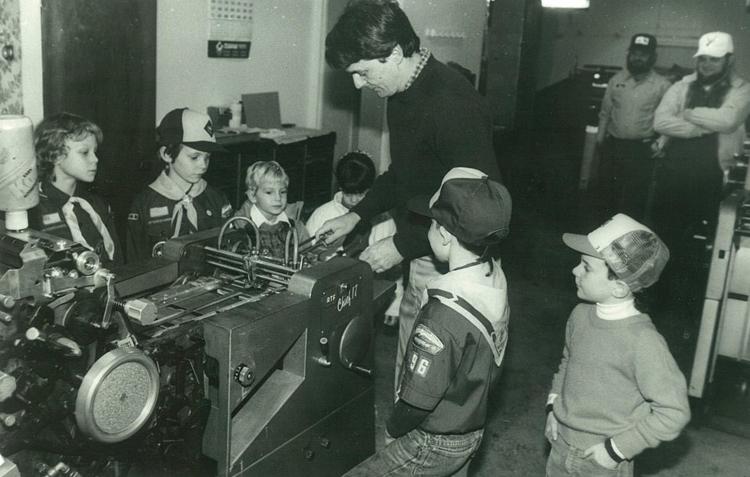 Virgilina Elementary first grade class 60 Years ago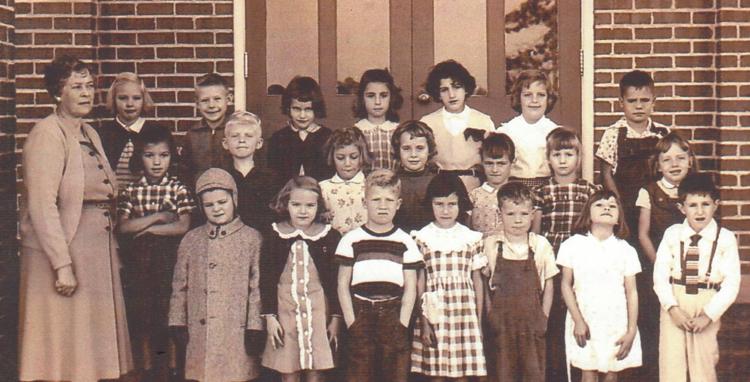 Virgilina Girl Scout Troop #215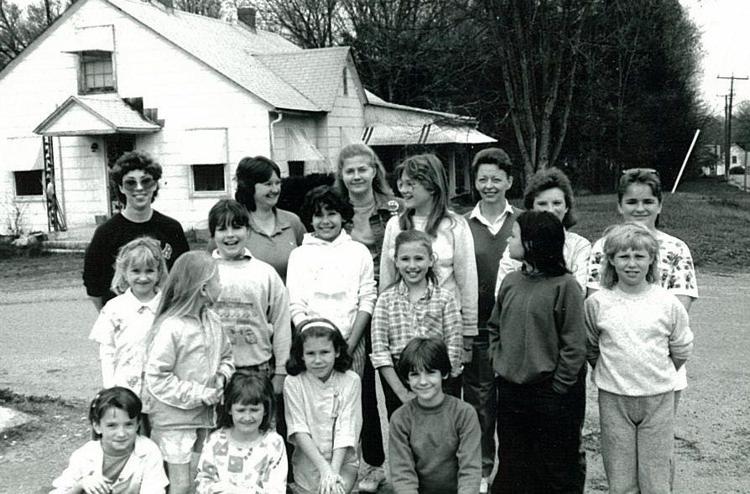 Pig farm tour in Alton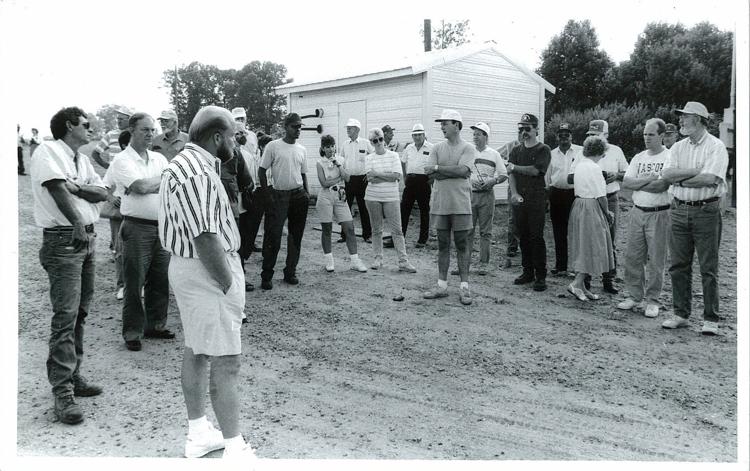 U4EA performs with stop six-band concert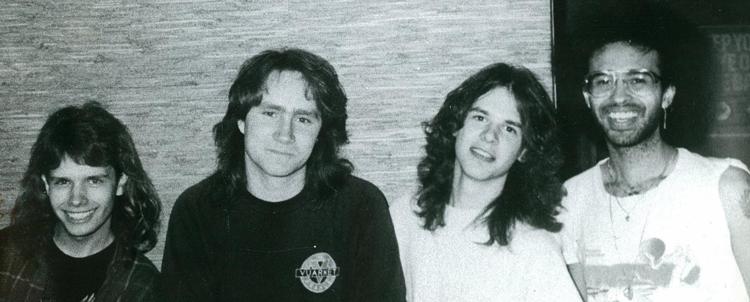 Jamestown fort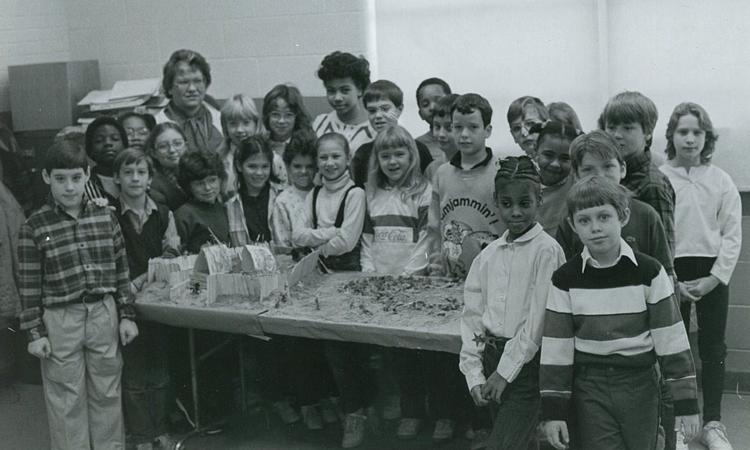 1987 Olympics Day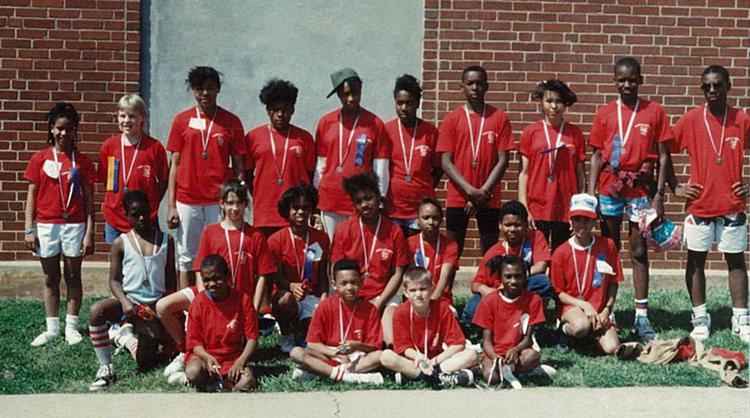 Tobacco Task Force meets

Halifax County Senior High Florist Department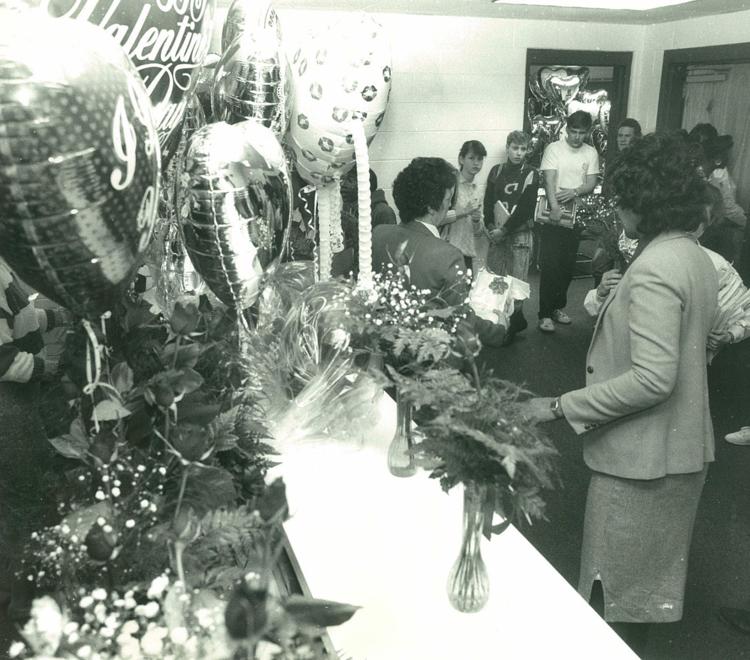 DAR essay contest winners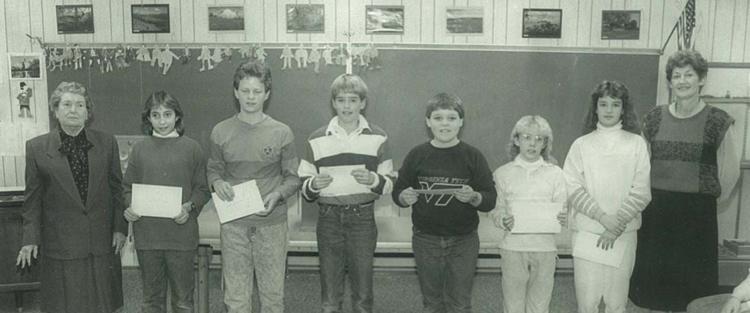 New birthing center dedicated
Battling the blaze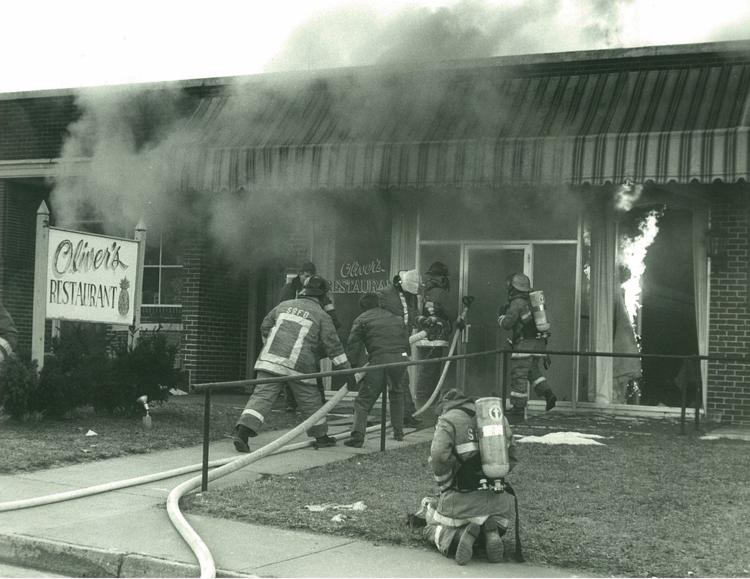 On the march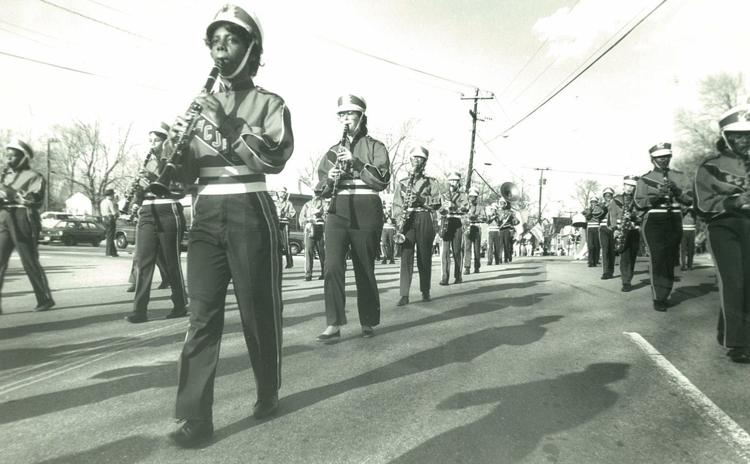 SCA donates food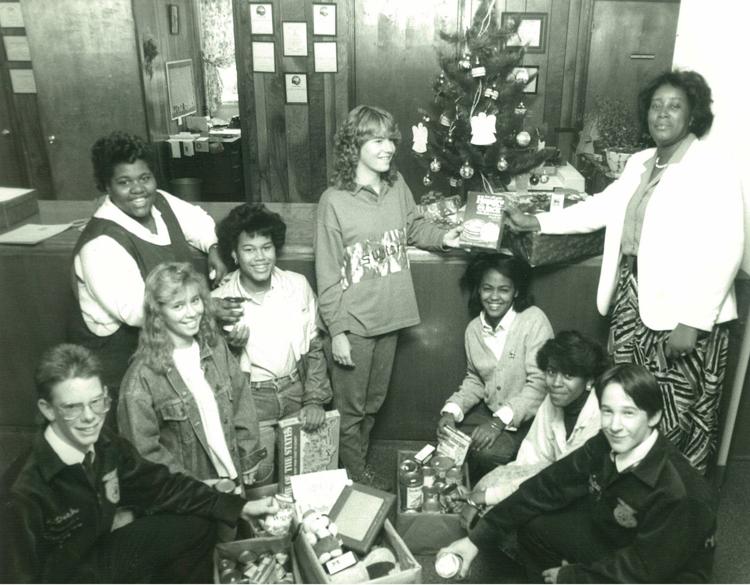 Tough defense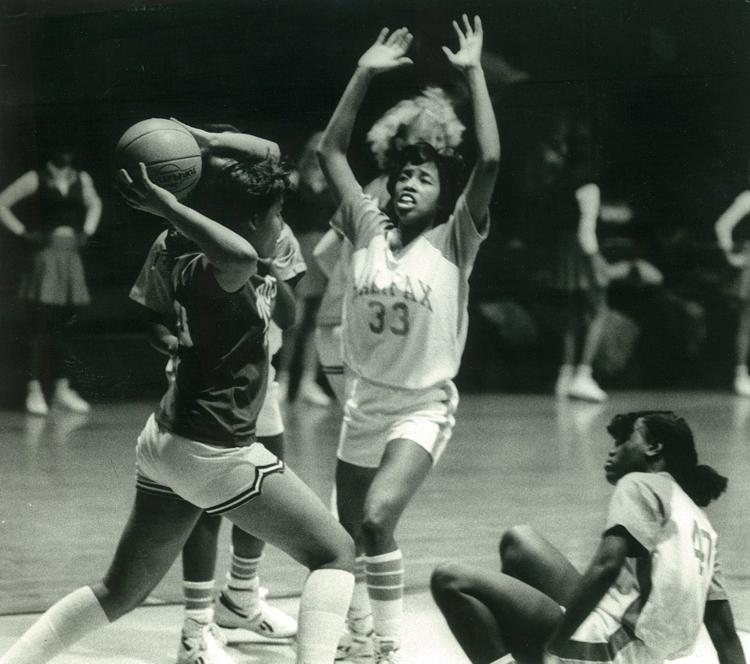 Community Christmas Concert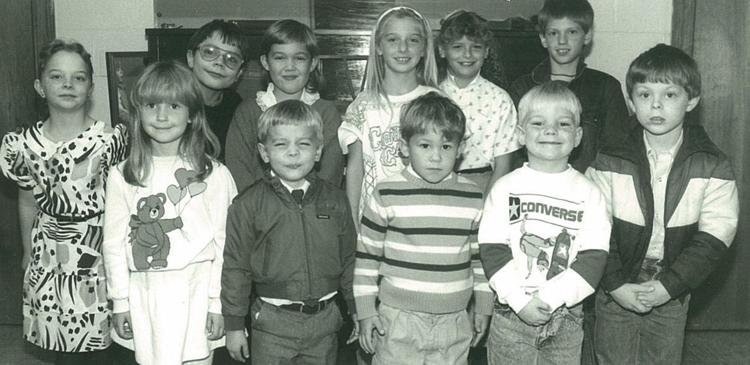 United Way board members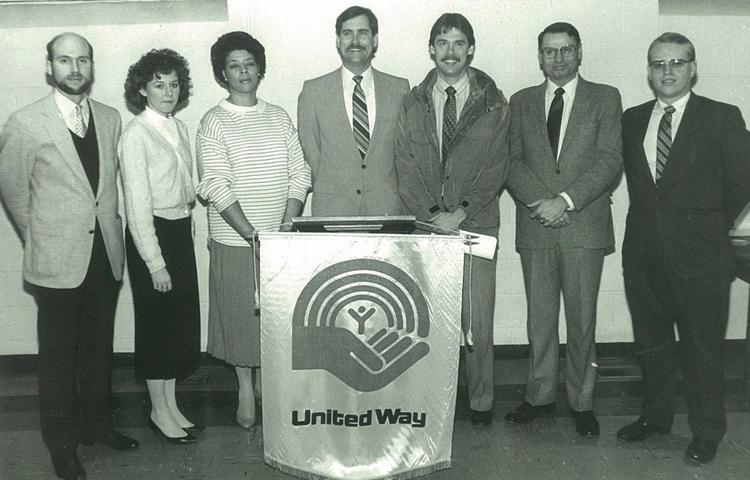 Retiring Halifax County Community Action Board of Directors

Hospital employees contribute to United Way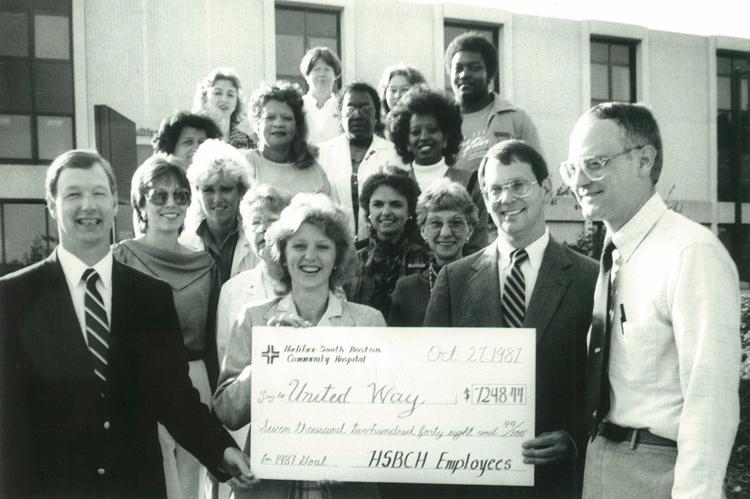 Last-minute campaigning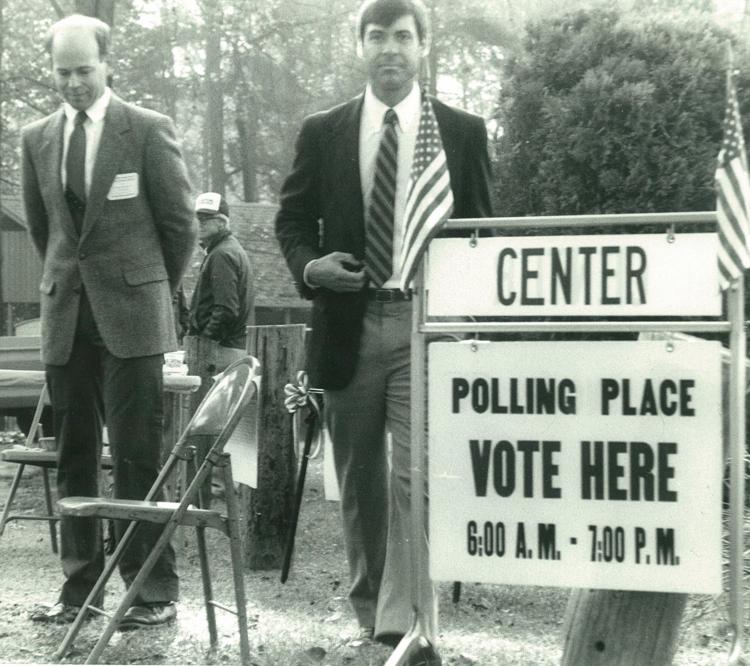 Looking over the announcement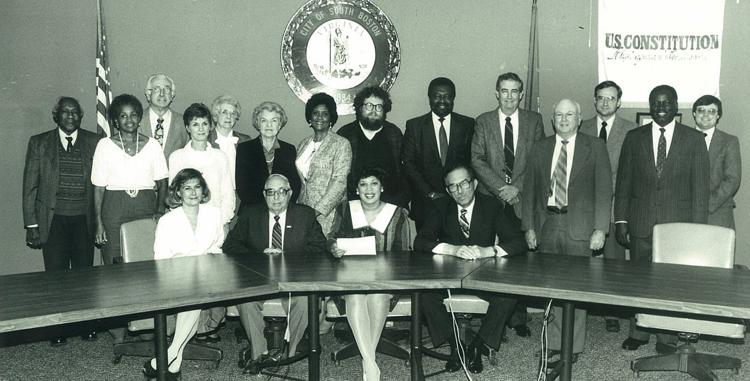 Midget champs
Cast of 'Annie'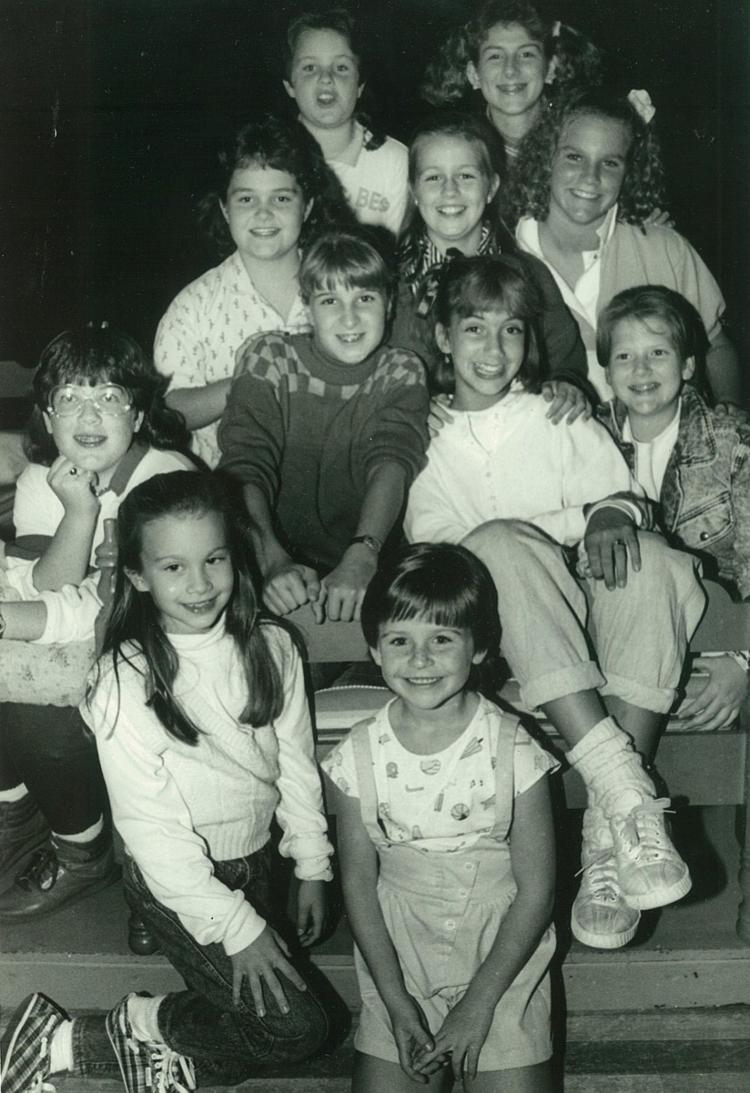 Making presents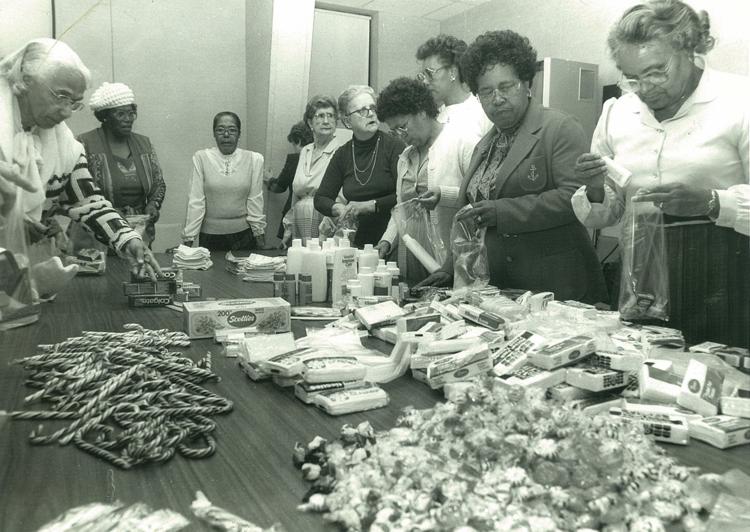 Medal and certificate recipients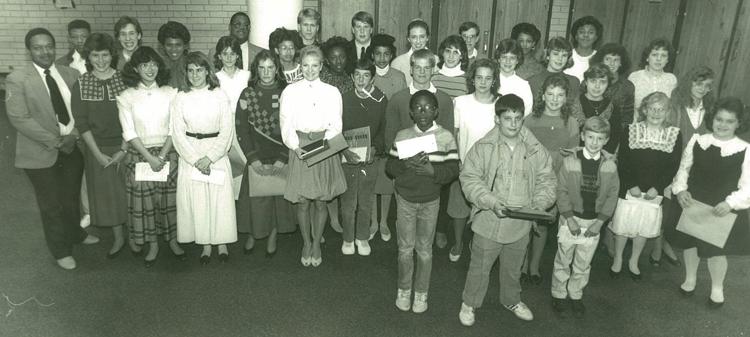 Career Day at Senior High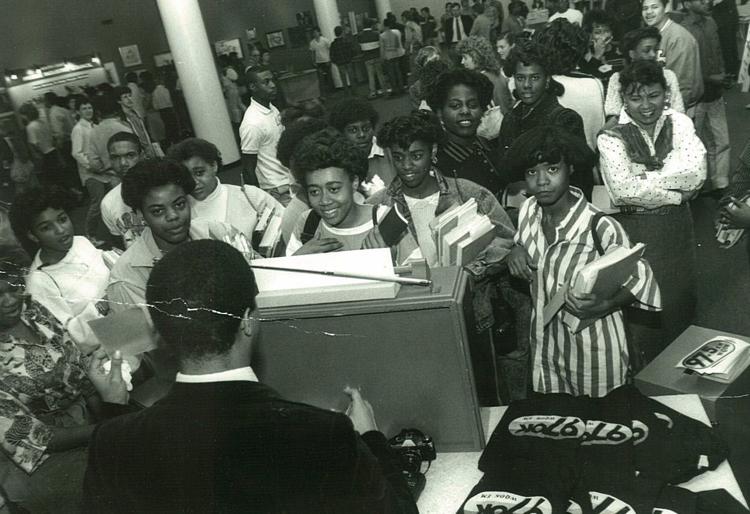 Essay contest winners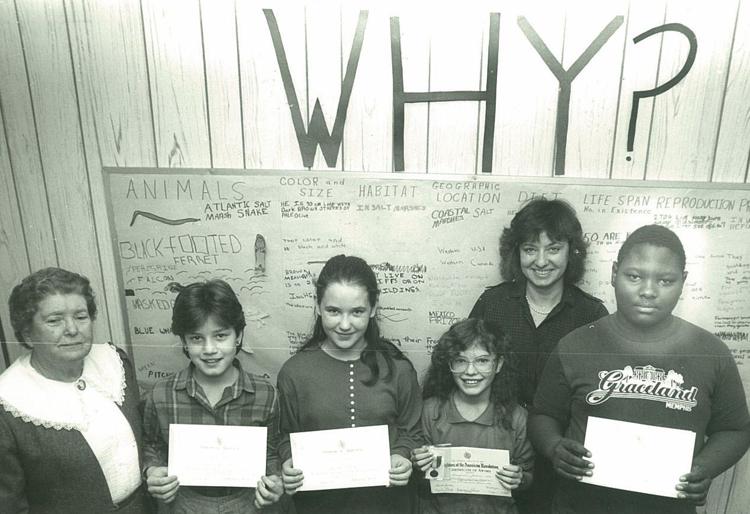 Cantaloupe Festival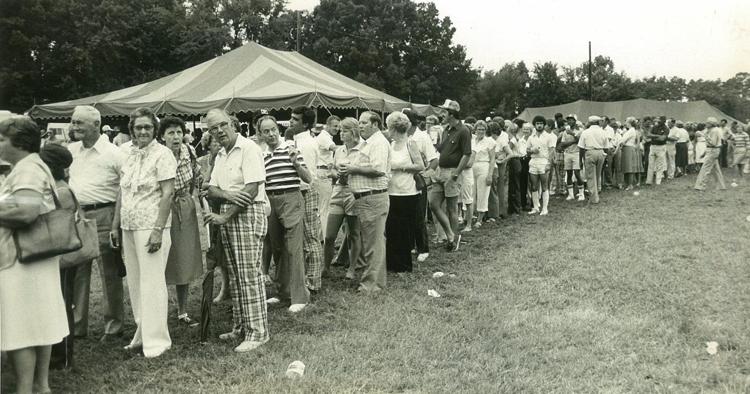 Registered nursing students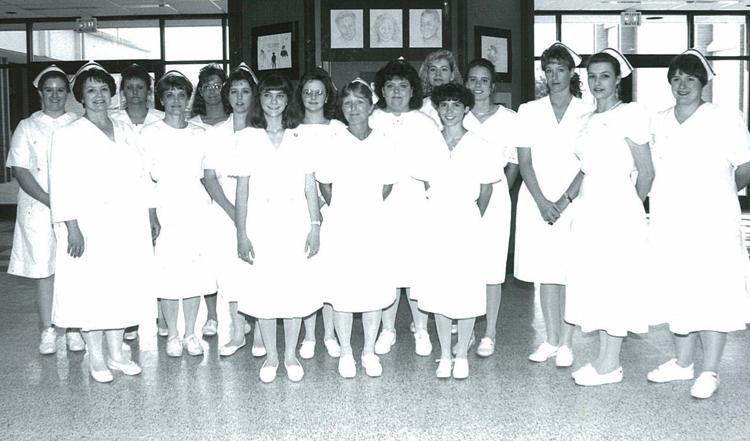 Basketball camp in 1991

ABWA officers installed in 1991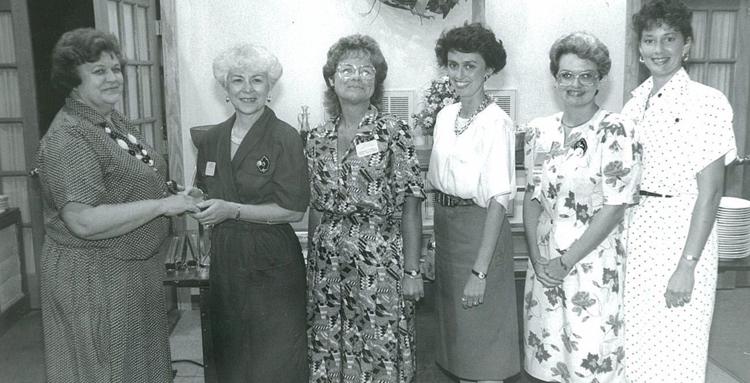 Day Care Center honored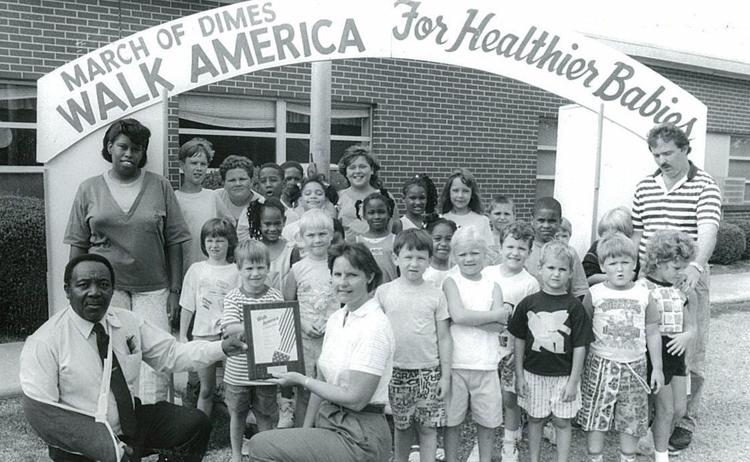 Democrats meet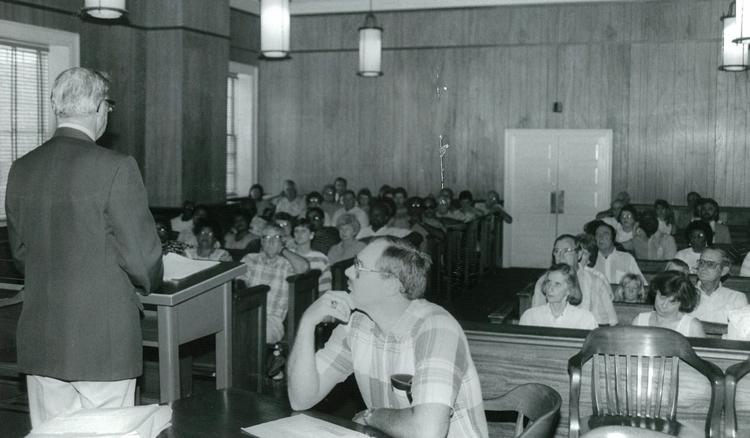 4-H Fashion Revue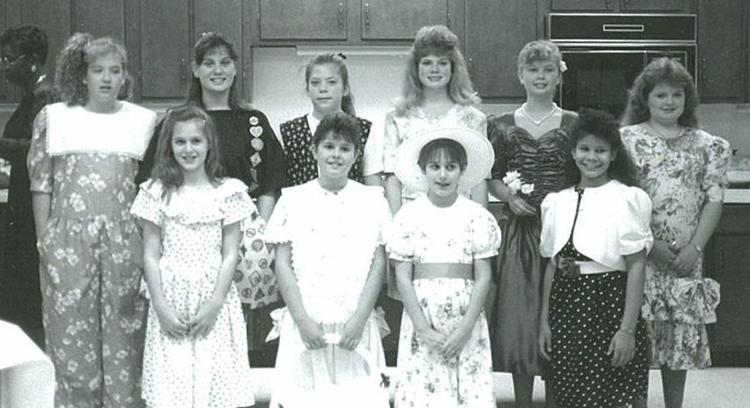 Division champions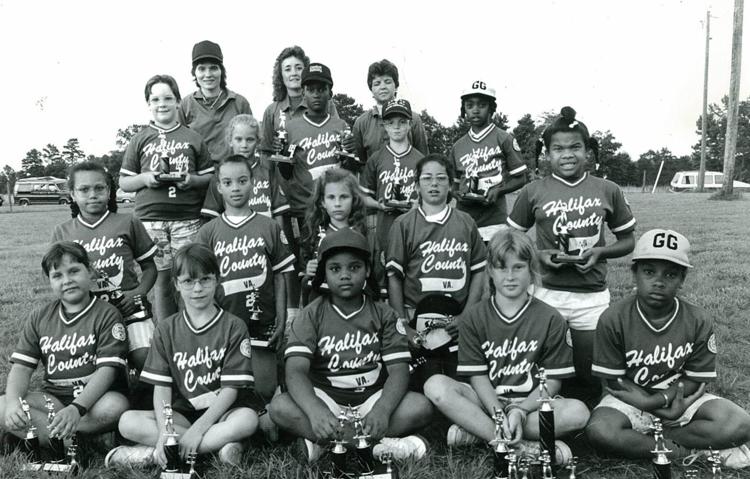 Ponytail champions in 1991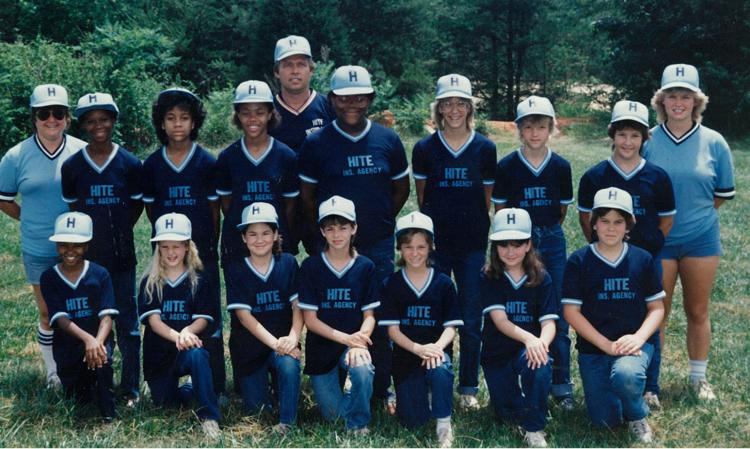 Halifax-South Boston Angels team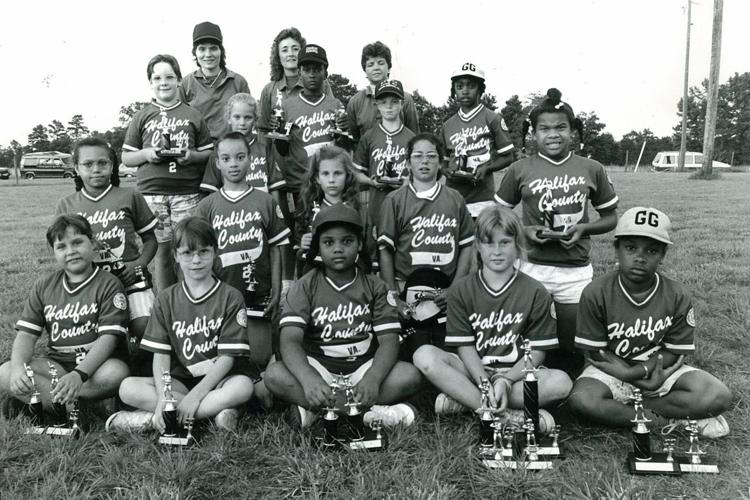 Off for a week at summer camp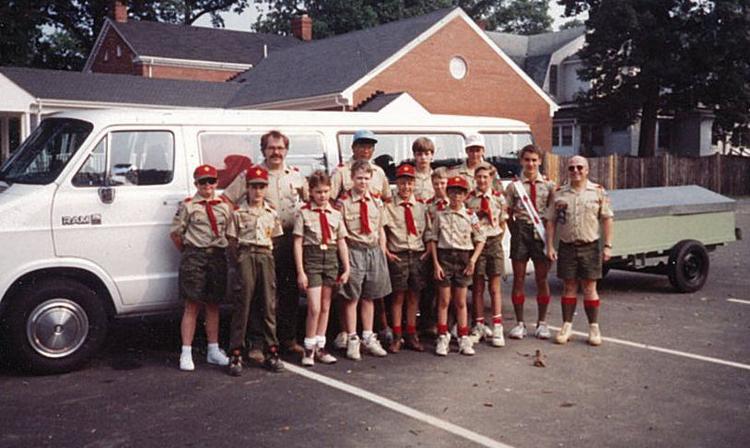 Appointed to position of warrant officer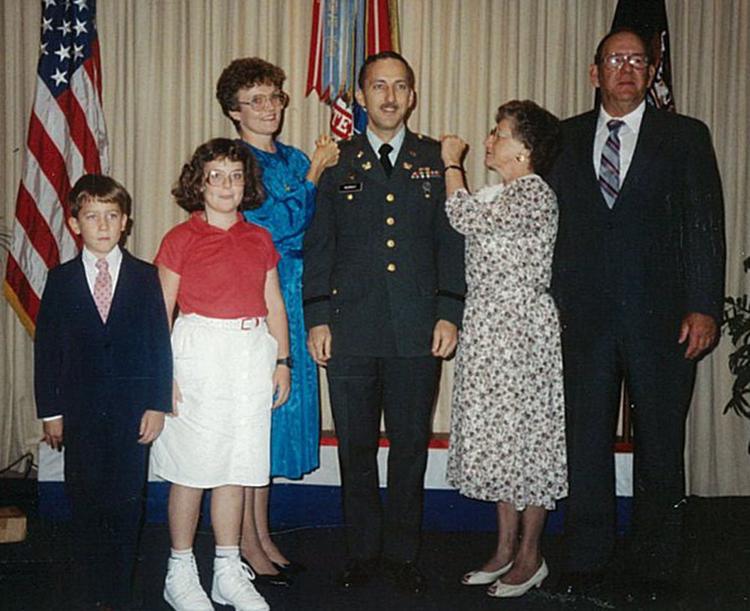 Handmade afghan raffled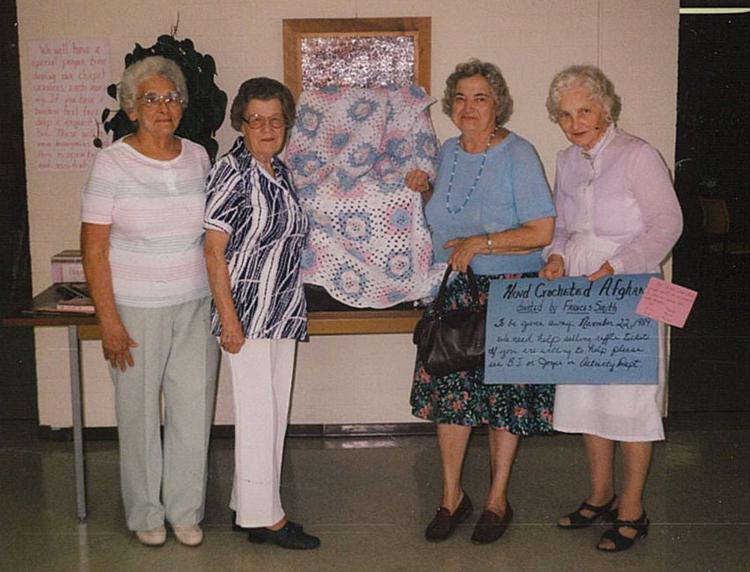 Cooperative Month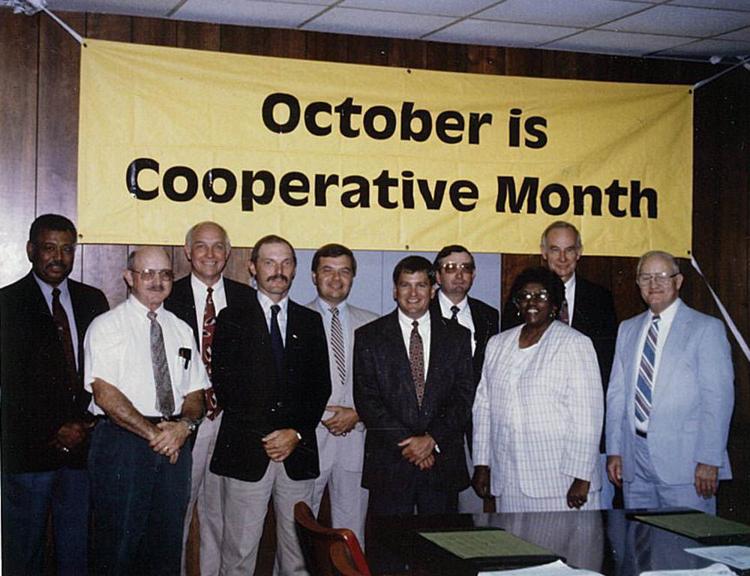 Lunch with students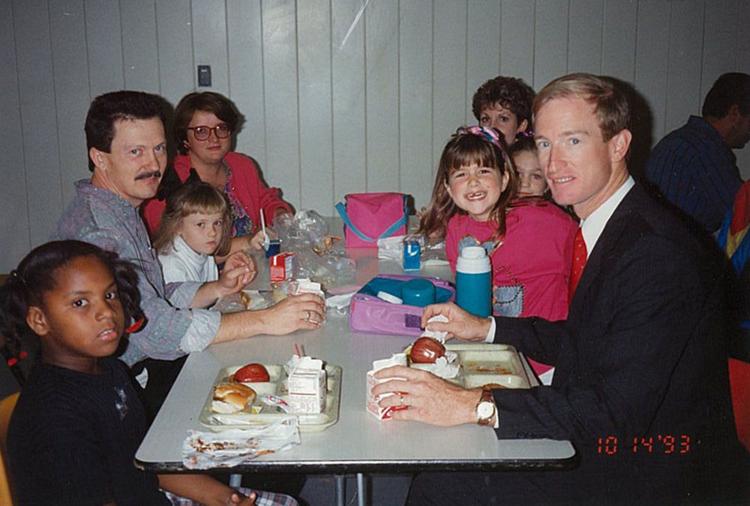 Barn owl nests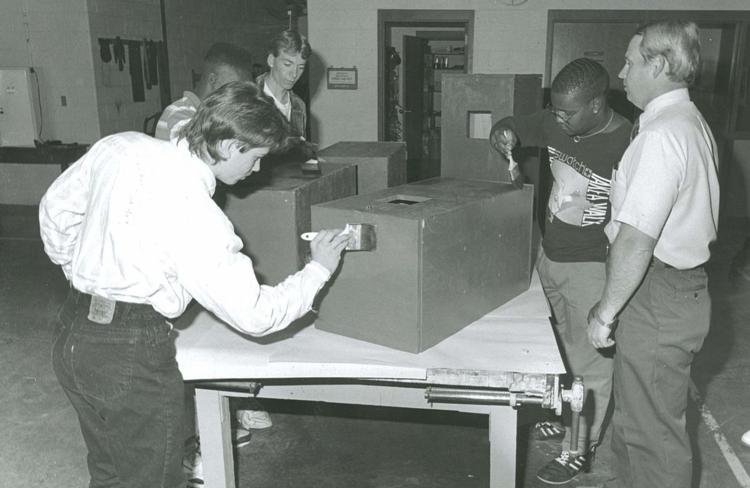 Little olympians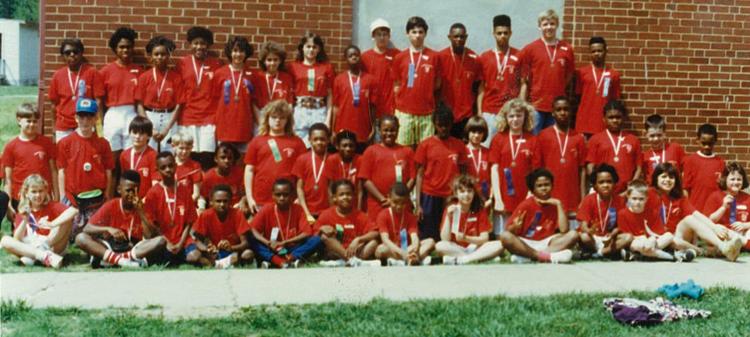 Wishful thinking?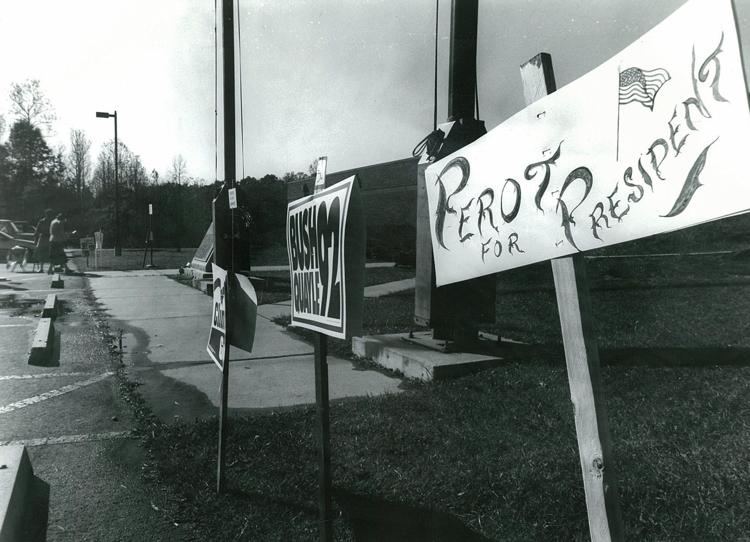 Pilgrim Lady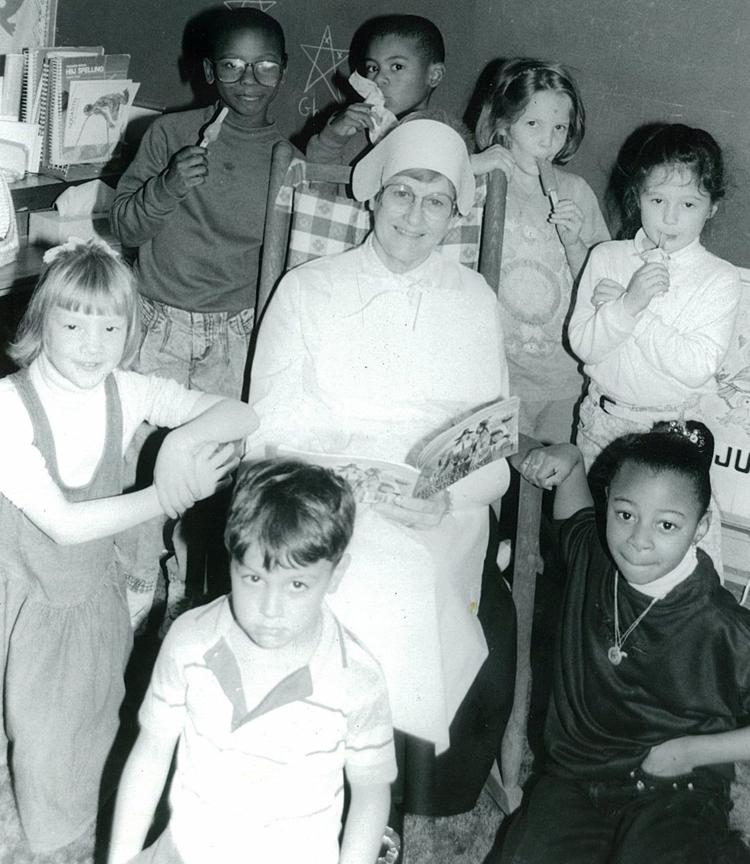 Halifax County Community Action Agency Board of Directors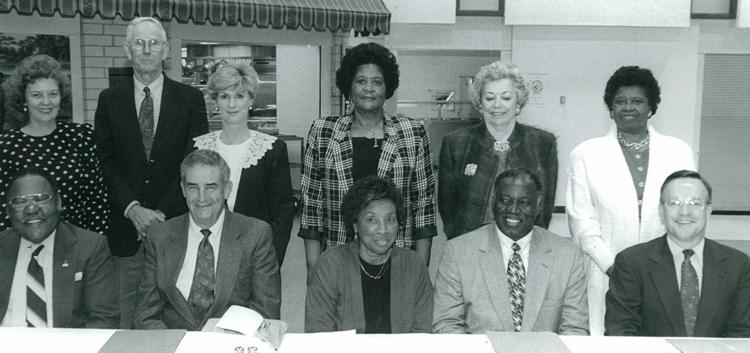 'Chick or Treat?'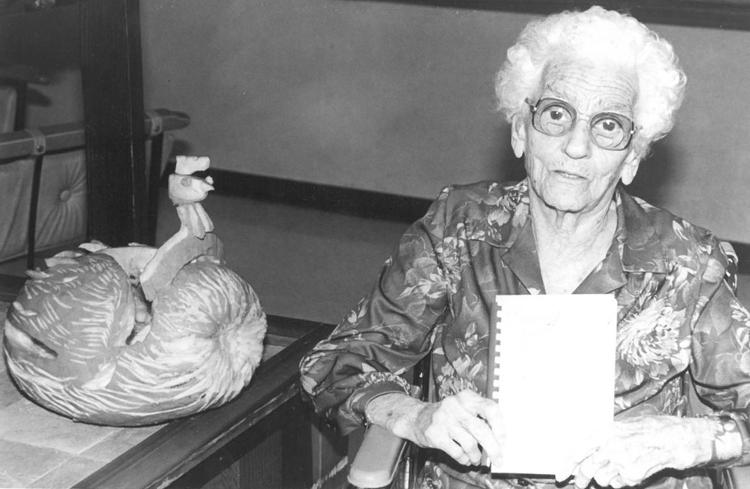 Hyco road ruritan club officers in 1993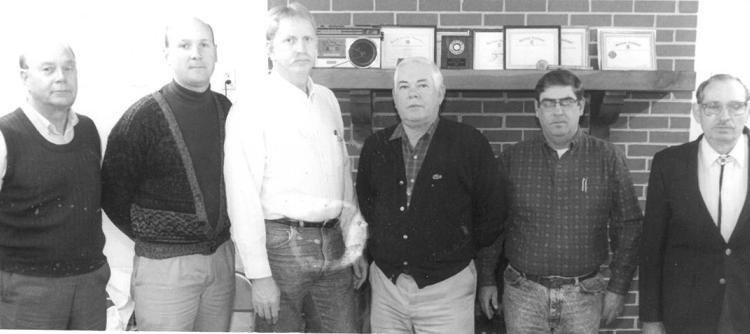 Community Chorale prepares for concert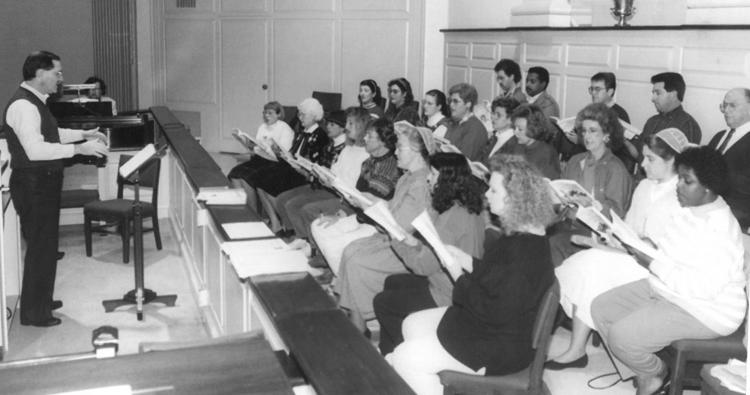 'A Christmas legacy'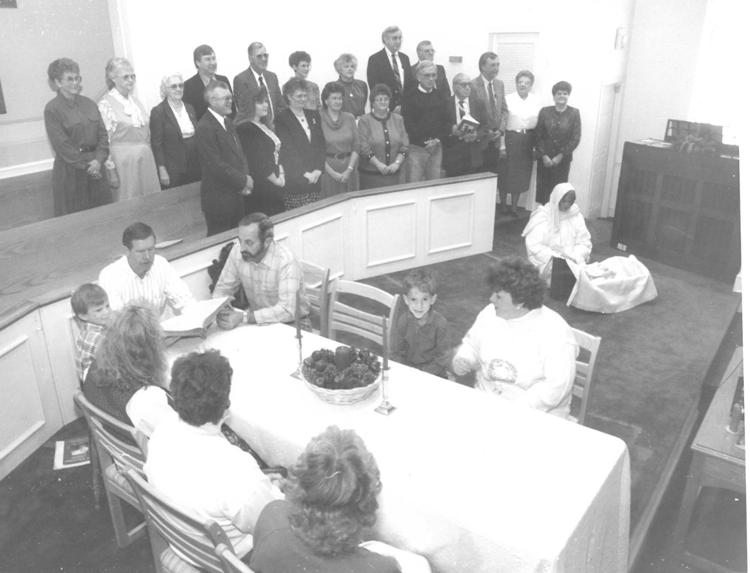 Adopt an angel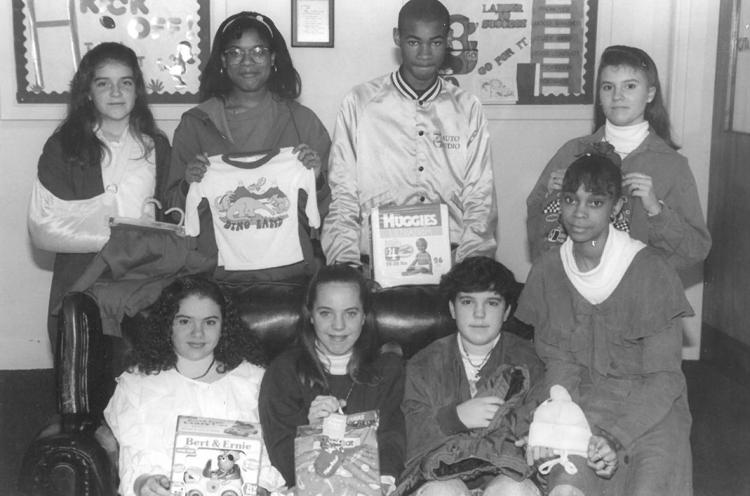 Students make 'stone soup'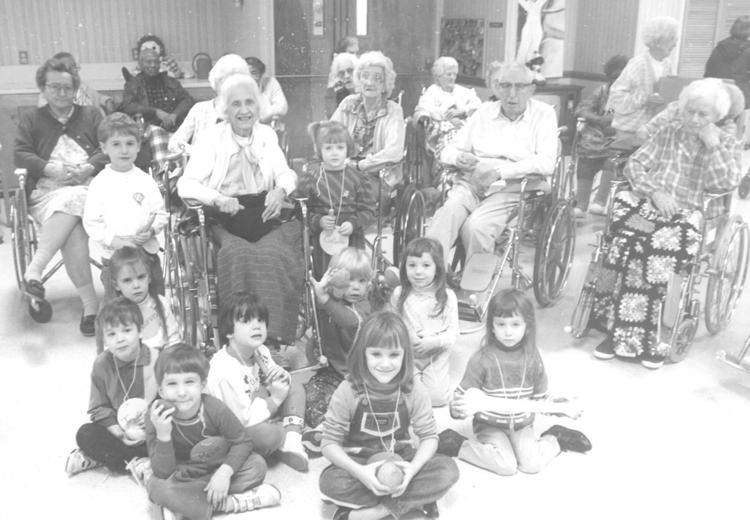 Talking champ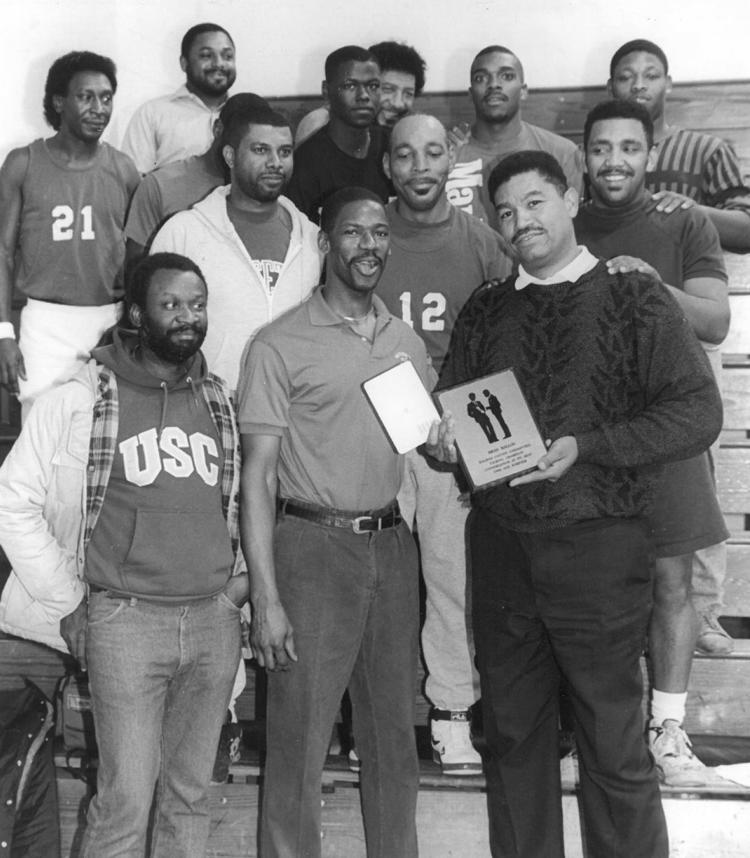 Blast from the Past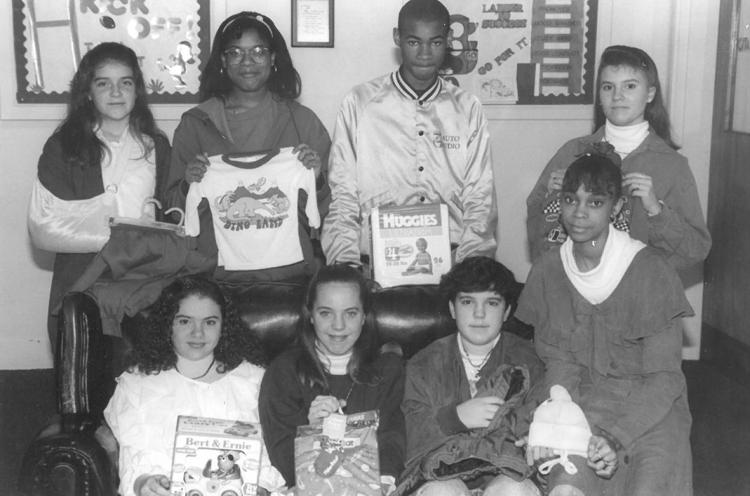 'Shared kidness'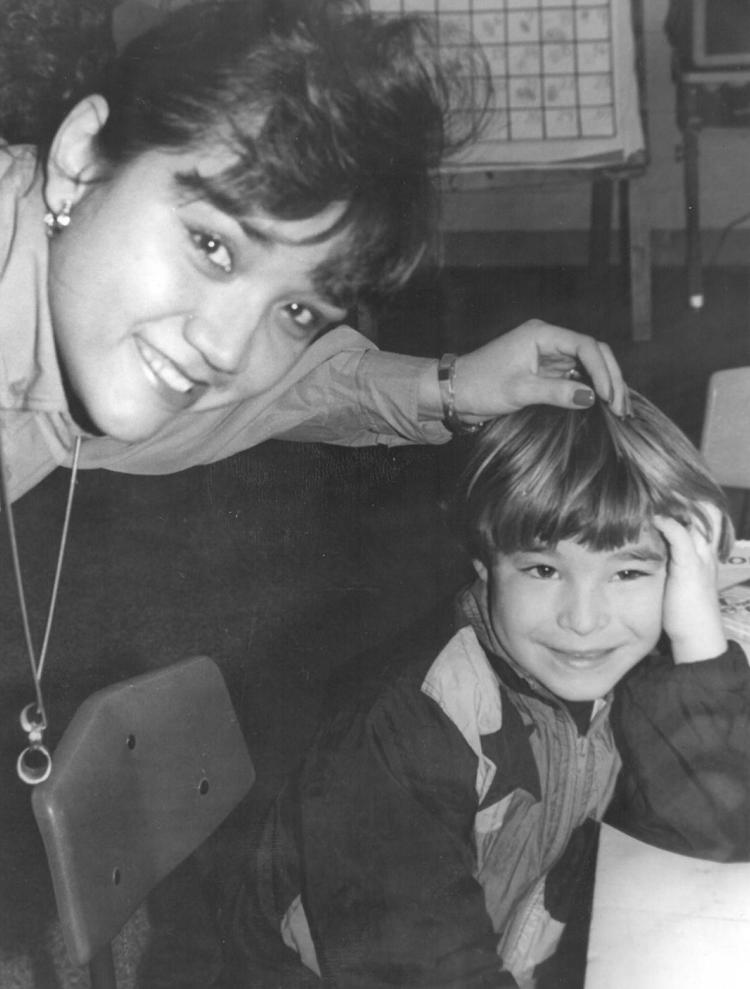 Blast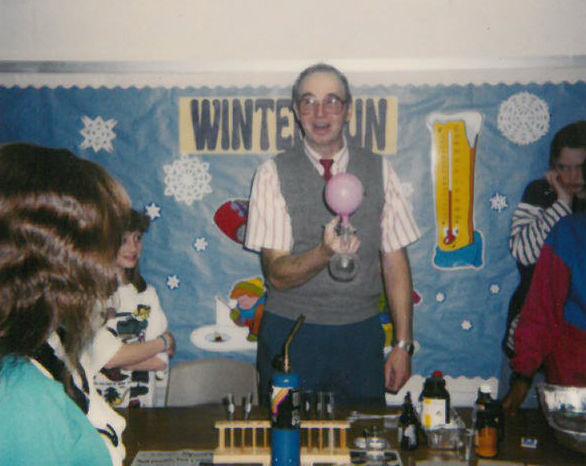 Blast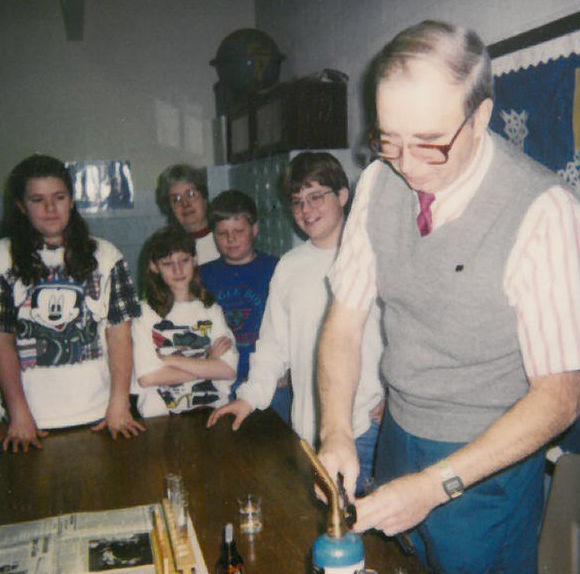 Remembering South Boston's Company 'F'

Share the fun talent show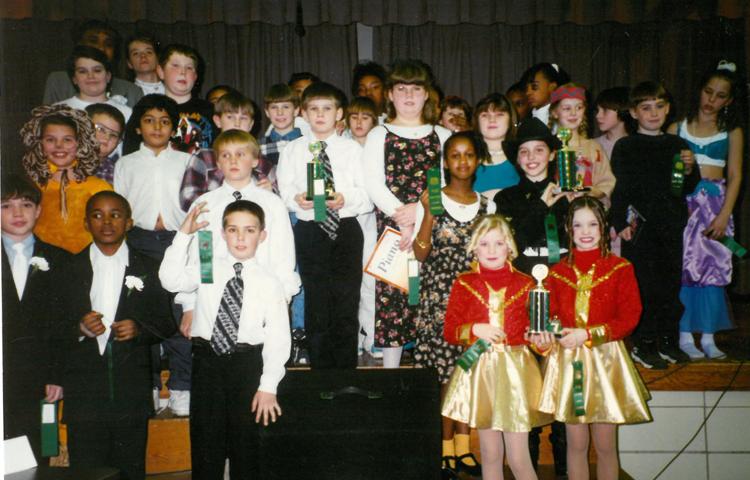 A good turn for the community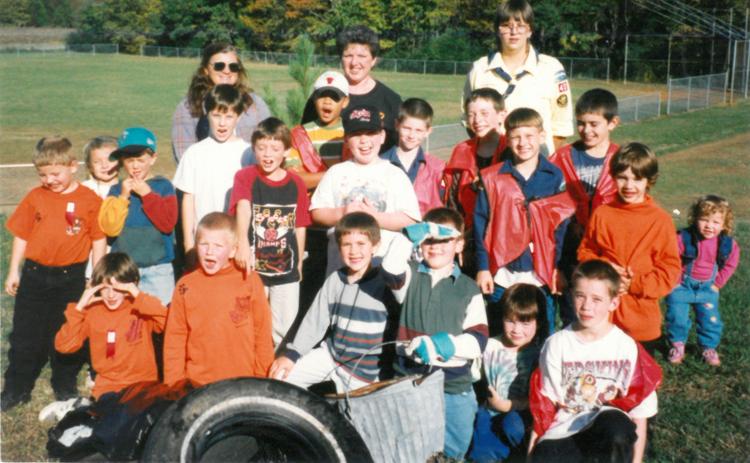 Halifax County 4-H Share The Fun Show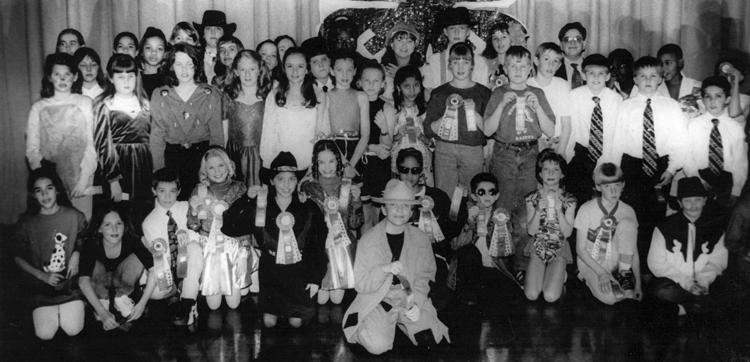 Passports for International Day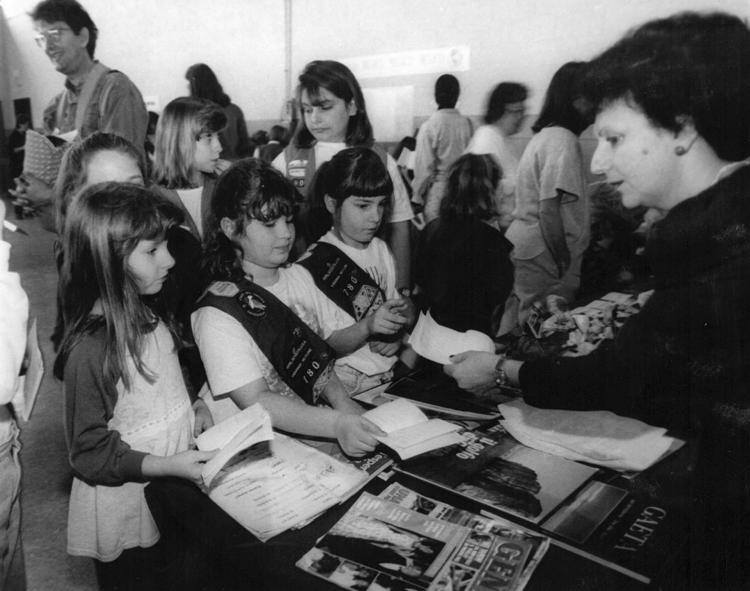 Food drive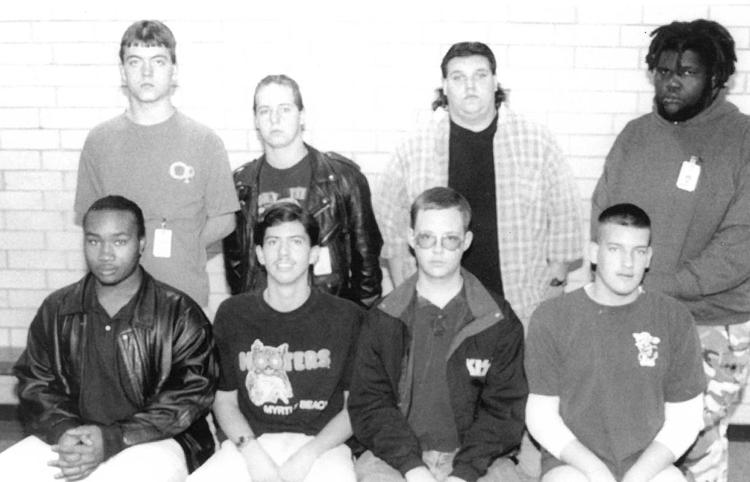 Halifax County Cancer Association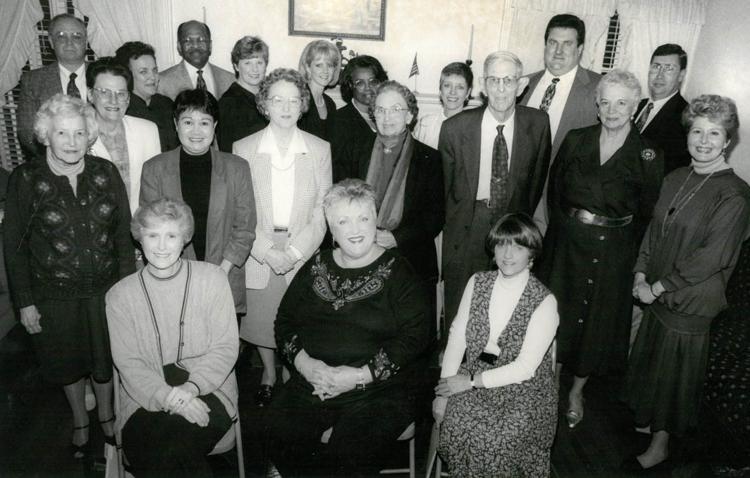 Toddler's Walk-A-Thon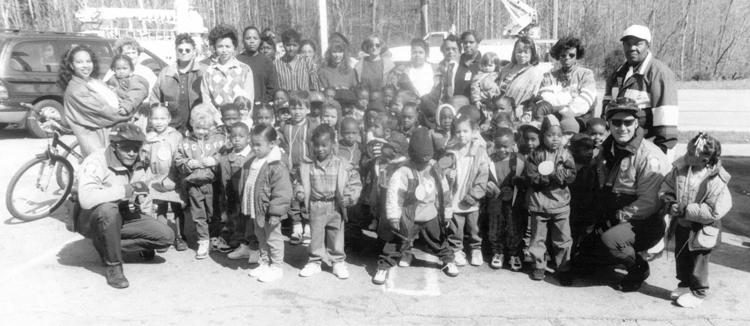 Young bowlers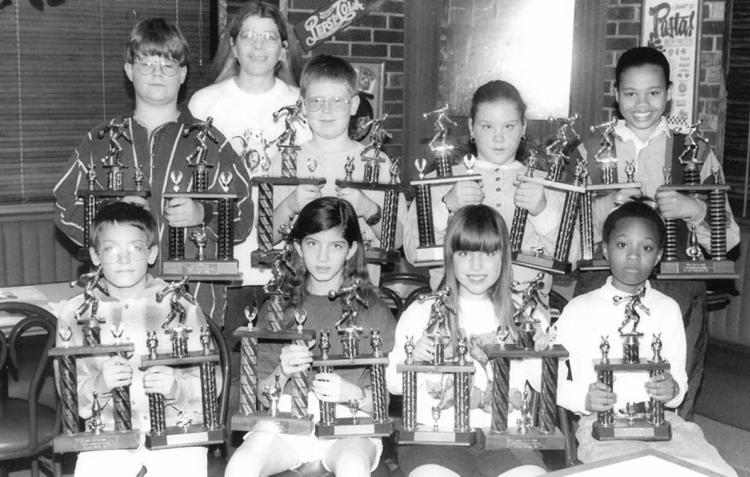 Concert and parade competition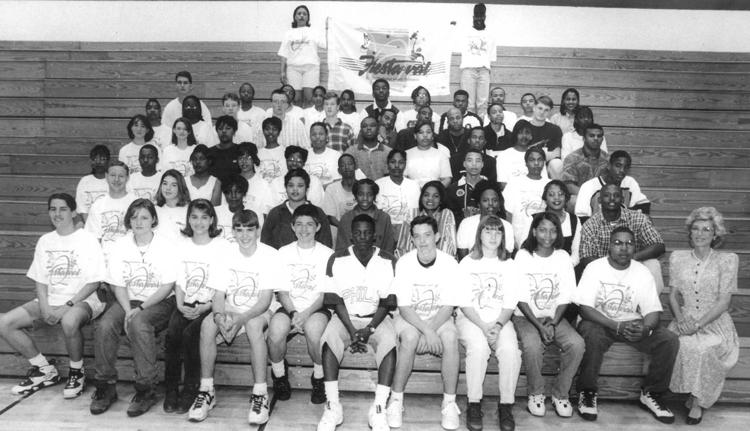 Education association honors leaders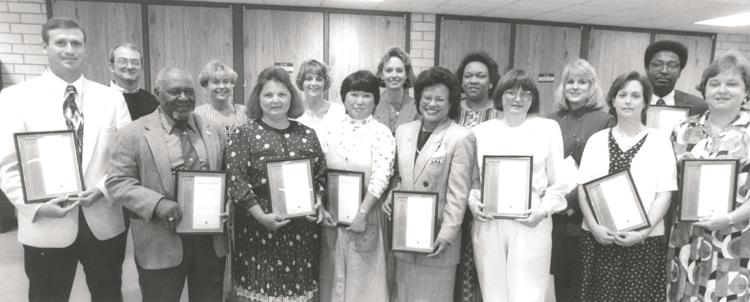 Cedar Grove School in the early 1920s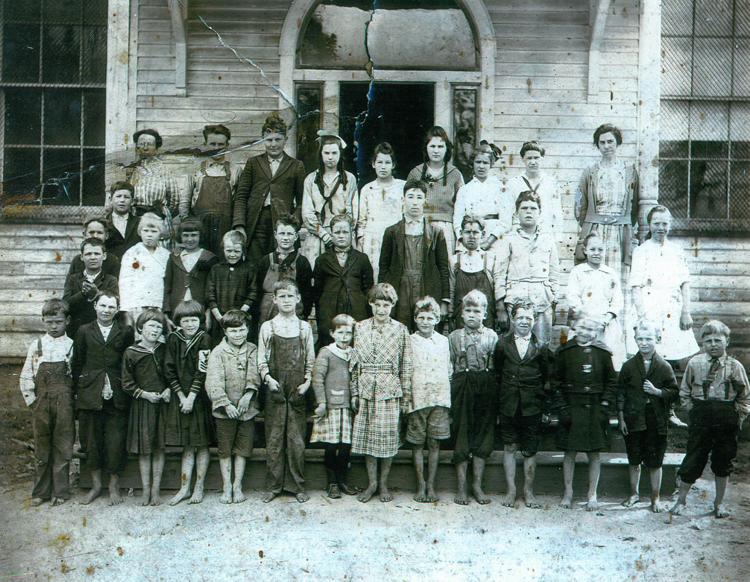 Getting ready for the Summerfest in 1996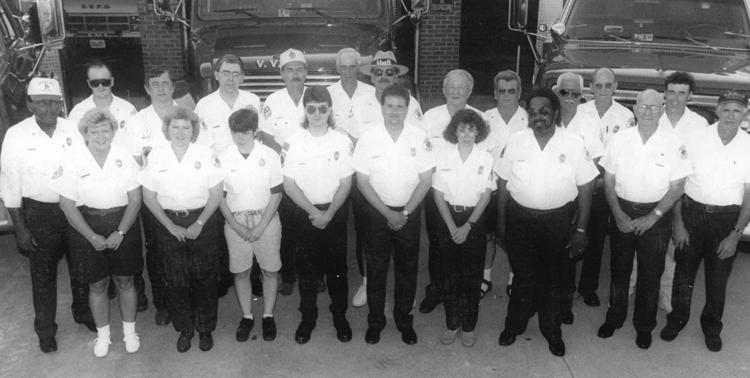 Halifax County Hokie Club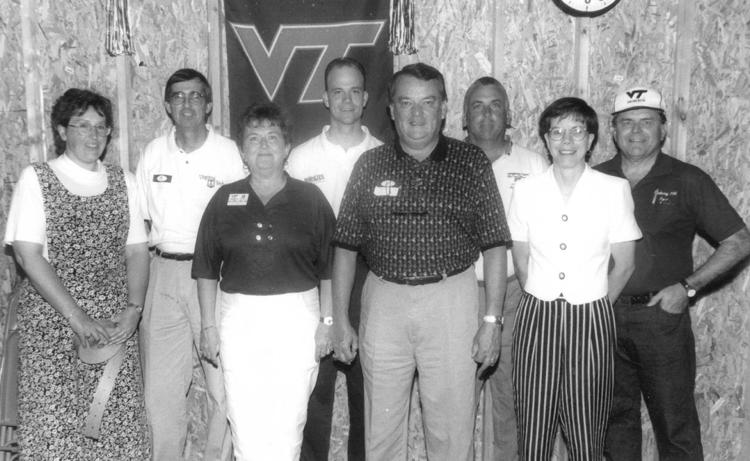 Green family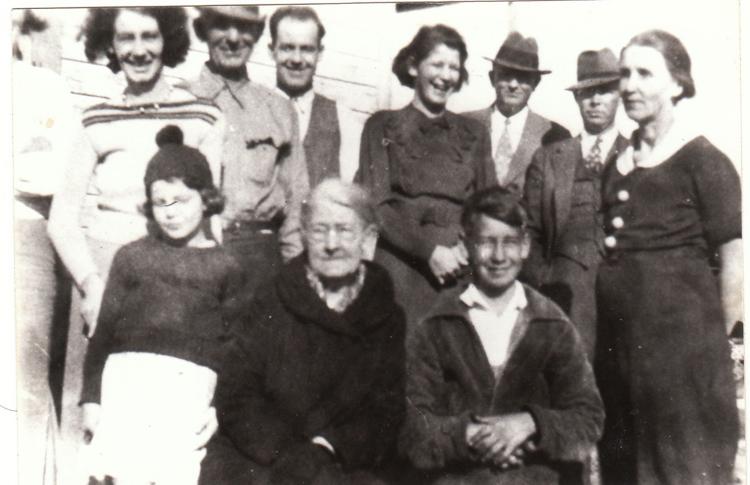 Daystrom closes in 1996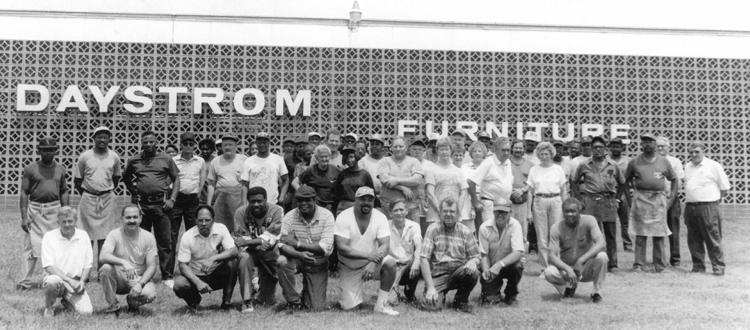 Kids' Kollege at CEC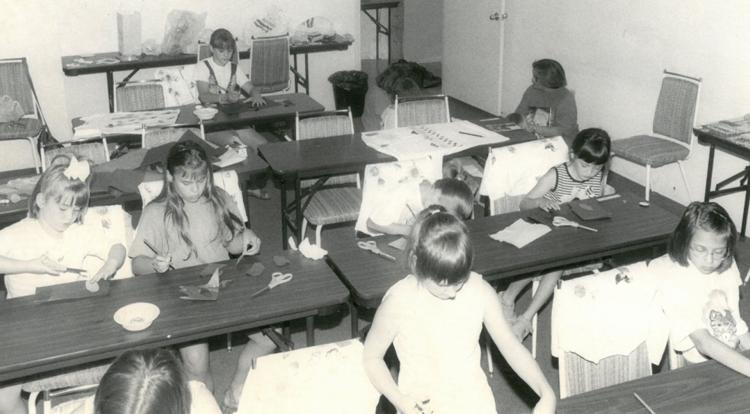 Title I parent honorees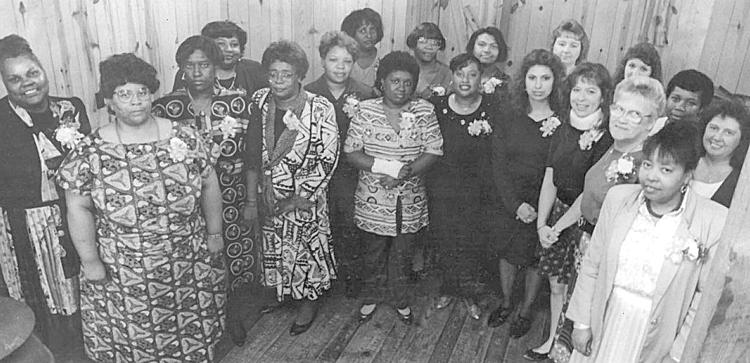 Watching the parade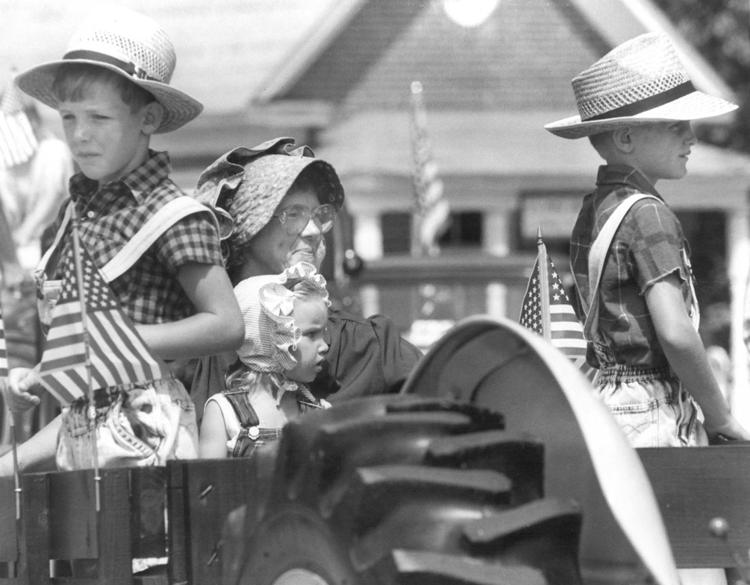 Working on the Clover Project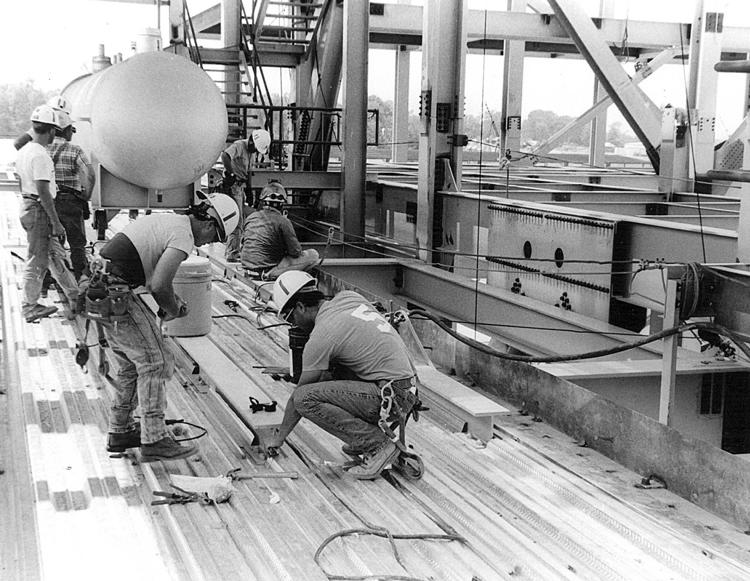 Junior Recycling Club members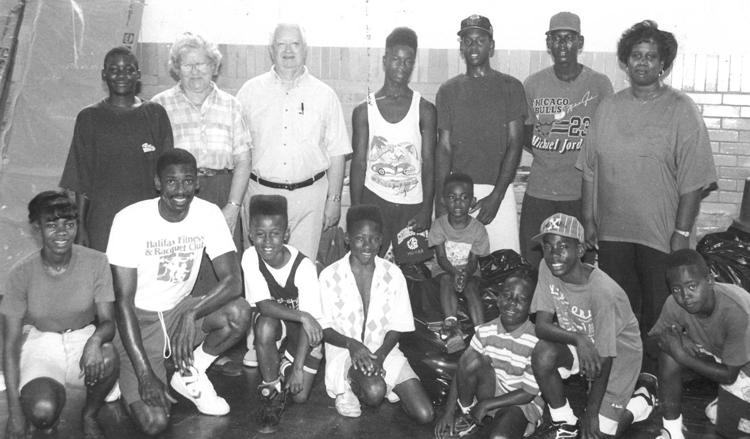 First responder drill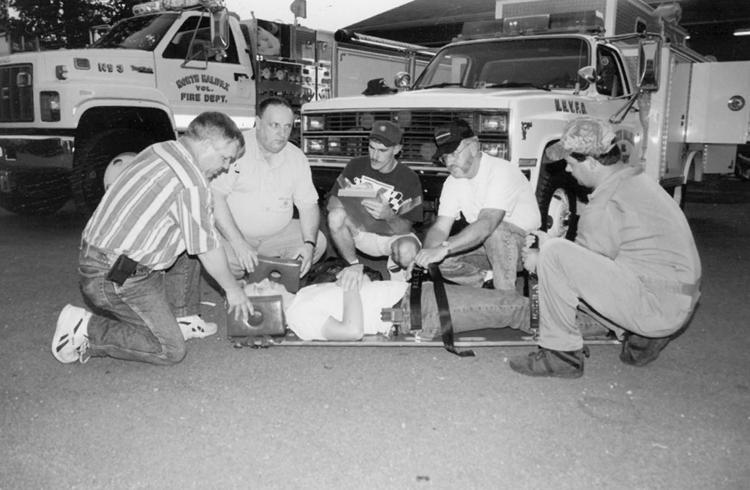 Receiving a scholarship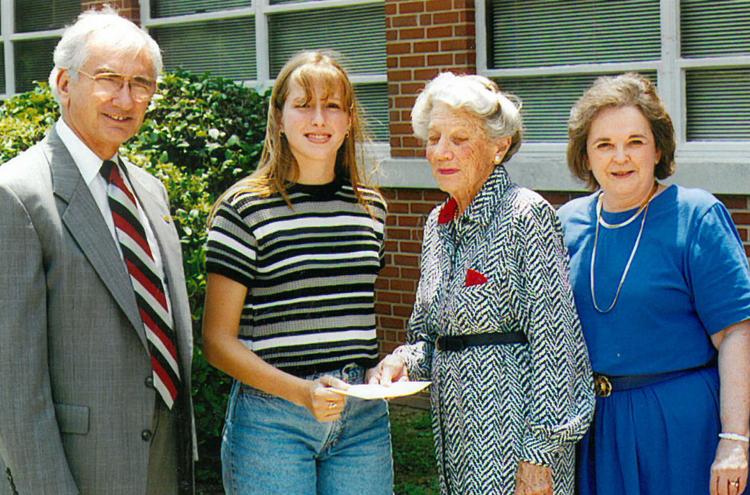 Proud nursing graduates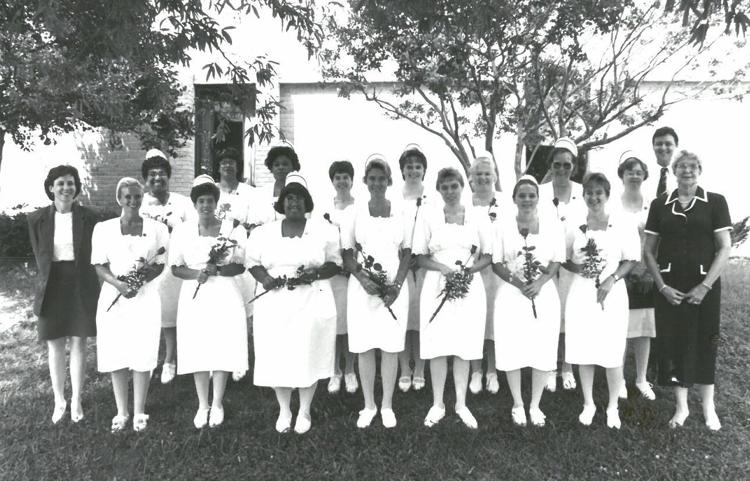 Dolls, dolls, dolls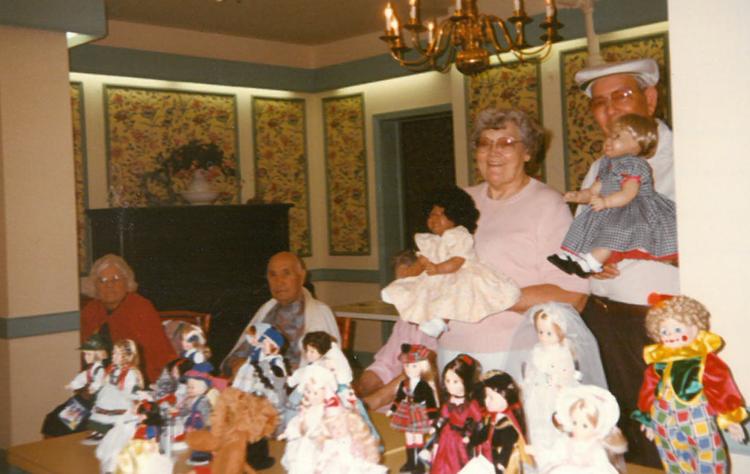 Flags donated for display at Battlefield State Park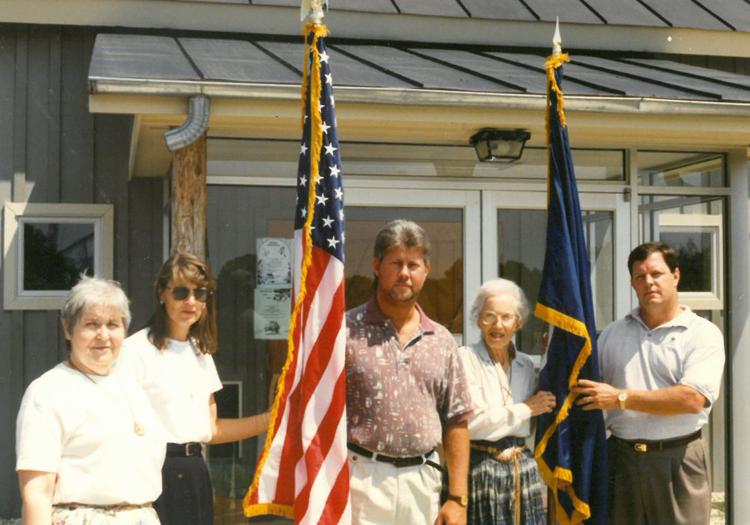 Stirring the pot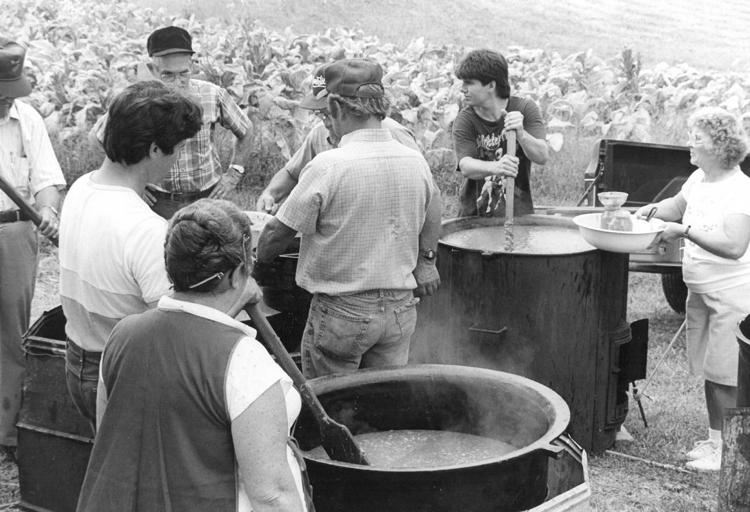 Showing support for the troops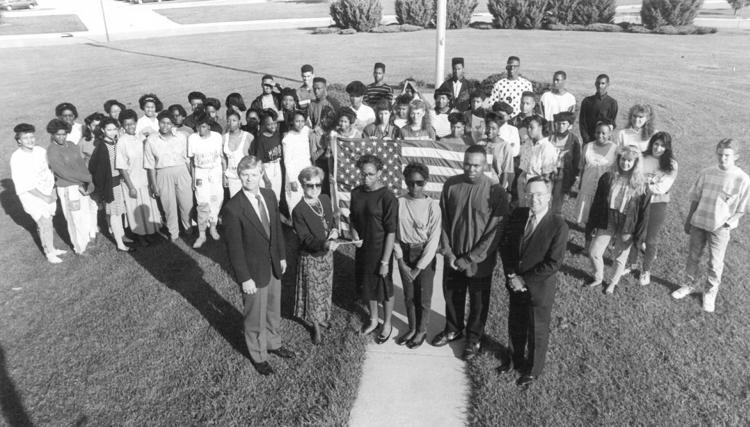 Auction at Boston Commons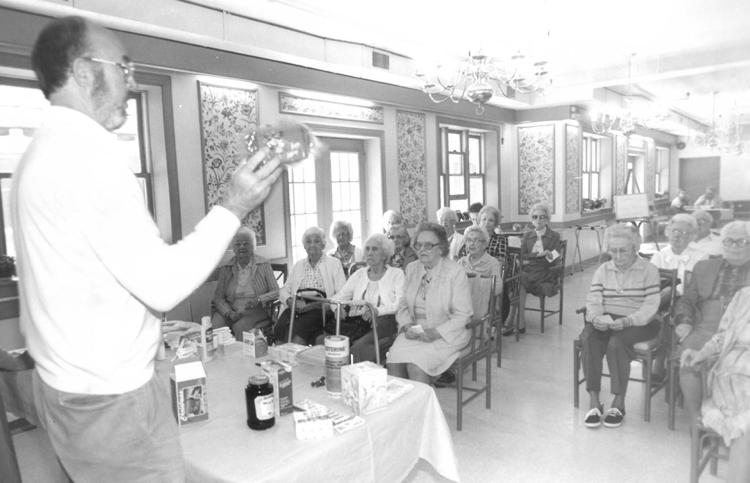 Outdoor lunch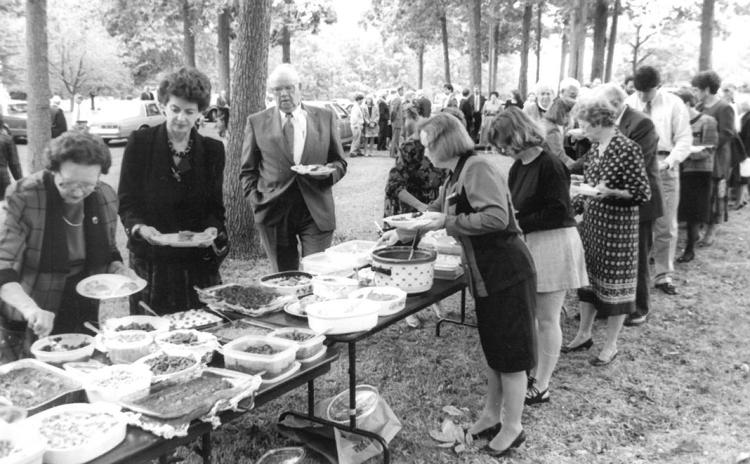 HOSA conference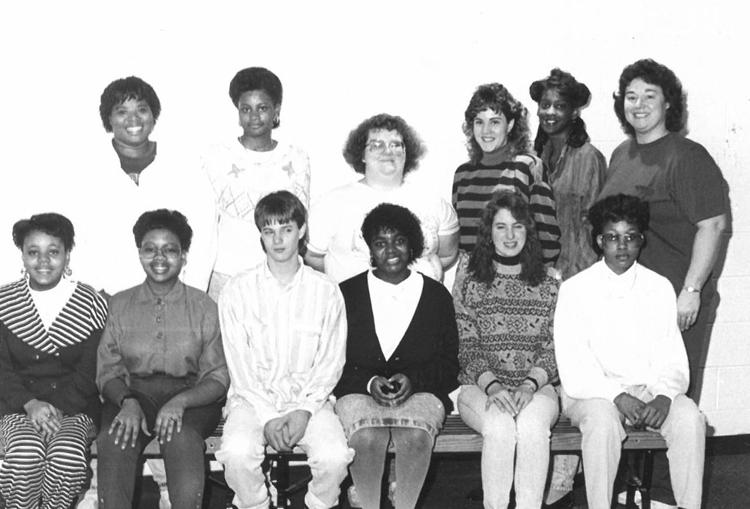 Halifax Woman's Club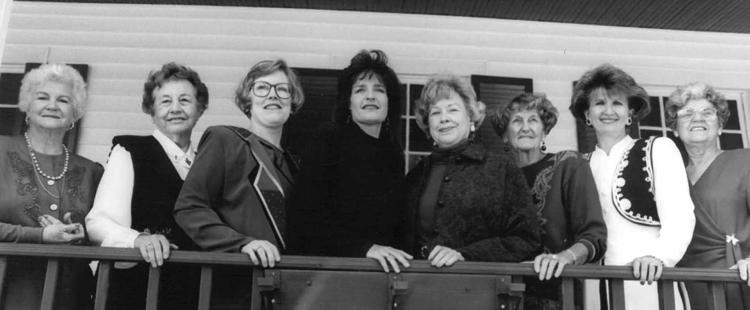 Officers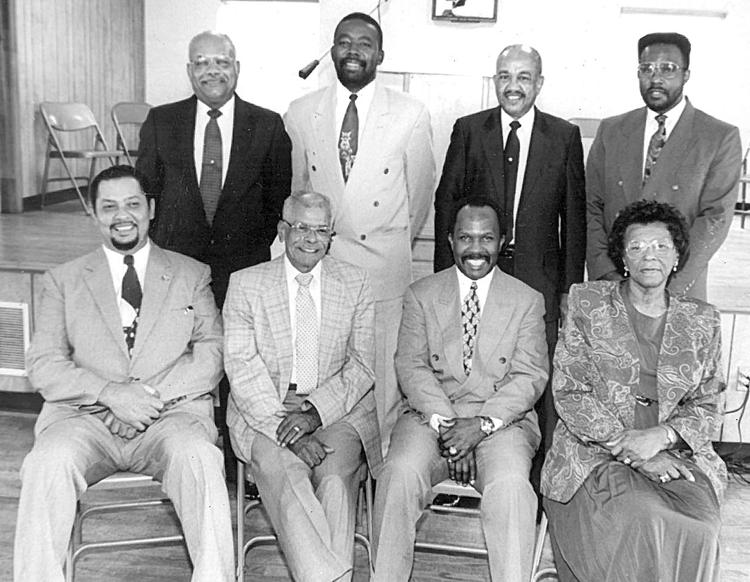 Sydnor Jennings Elementary School students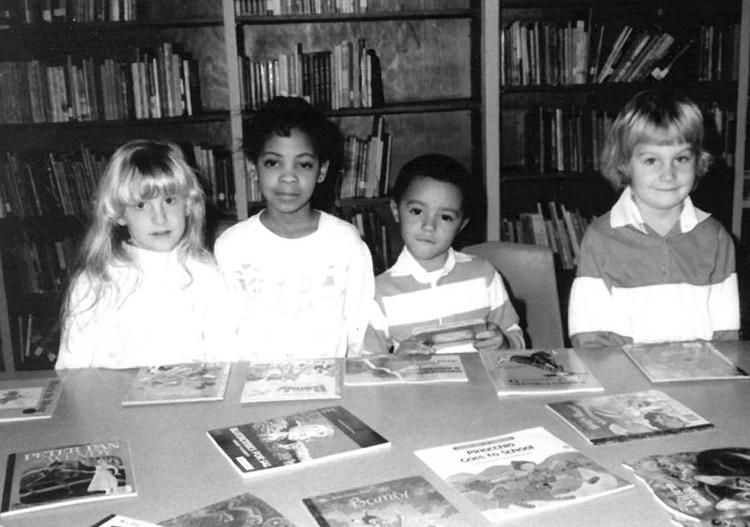 Employees honored in 1989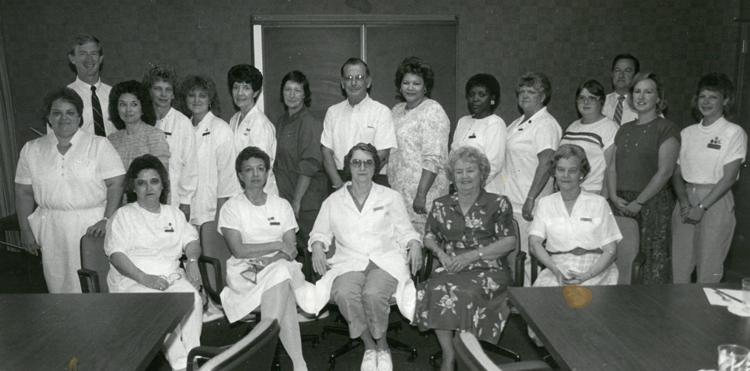 Students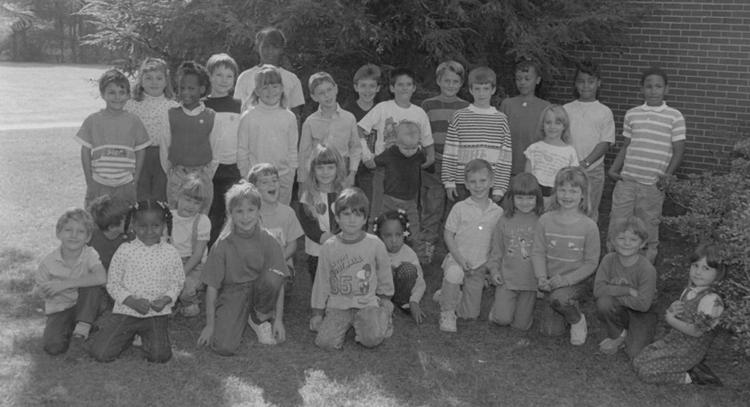 Spotlight on members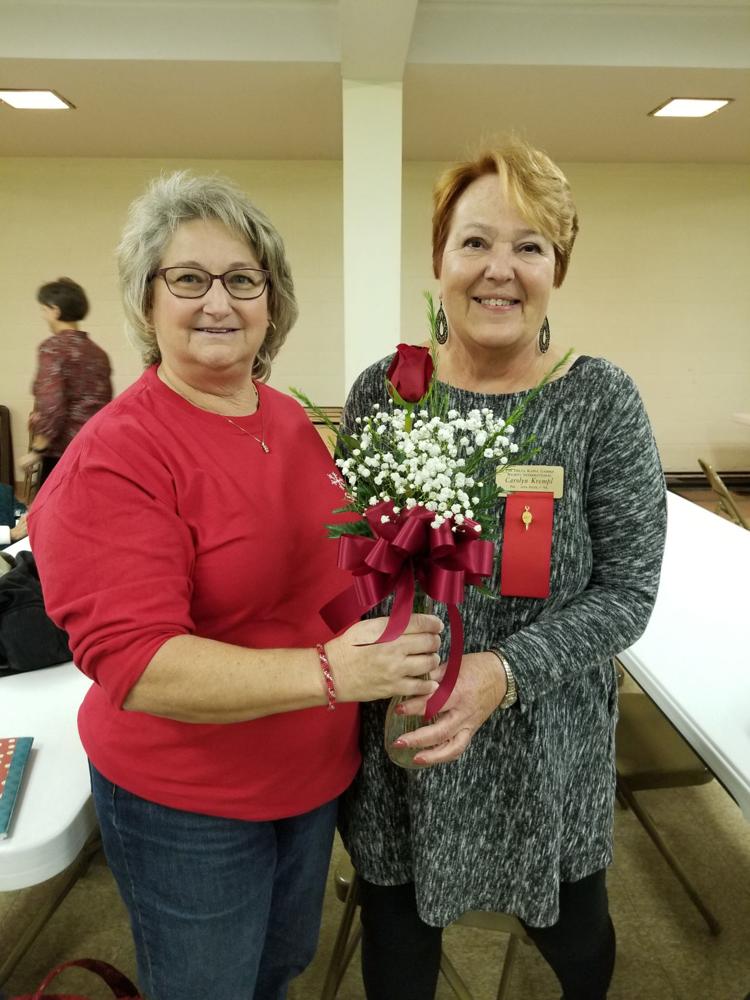 Hunter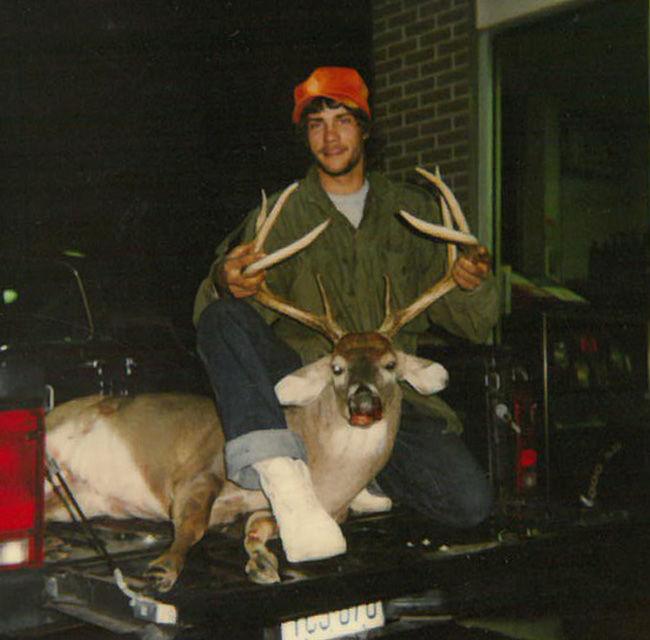 Hunter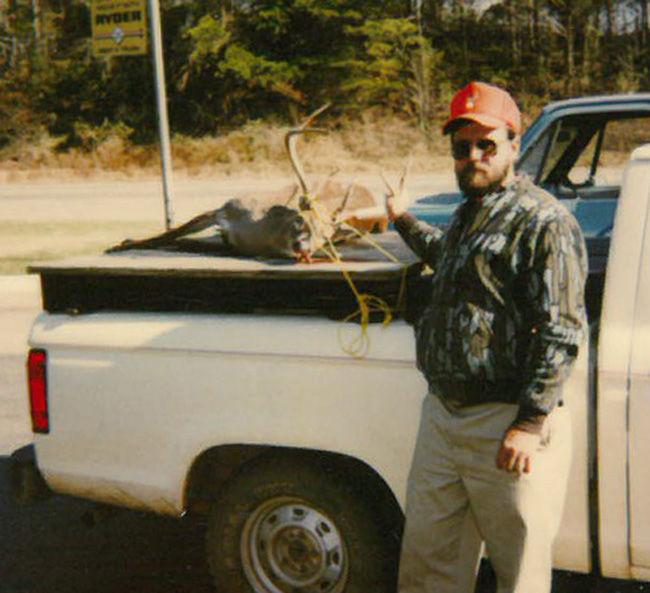 Presto Products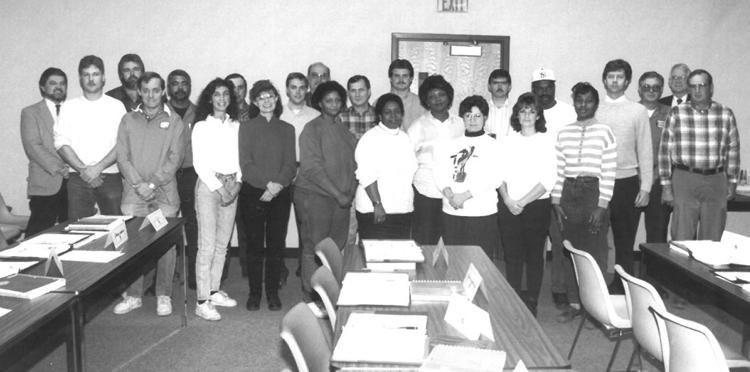 4-H Honor Club
Wilson Memorial Ruritan Club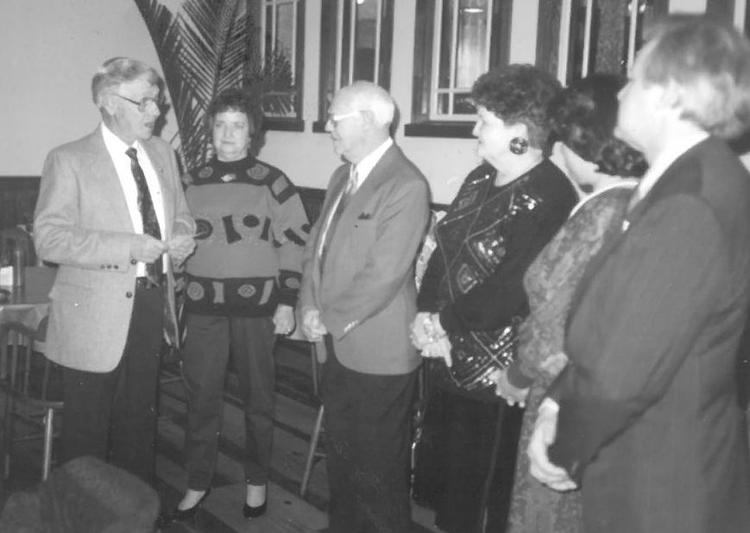 Grocery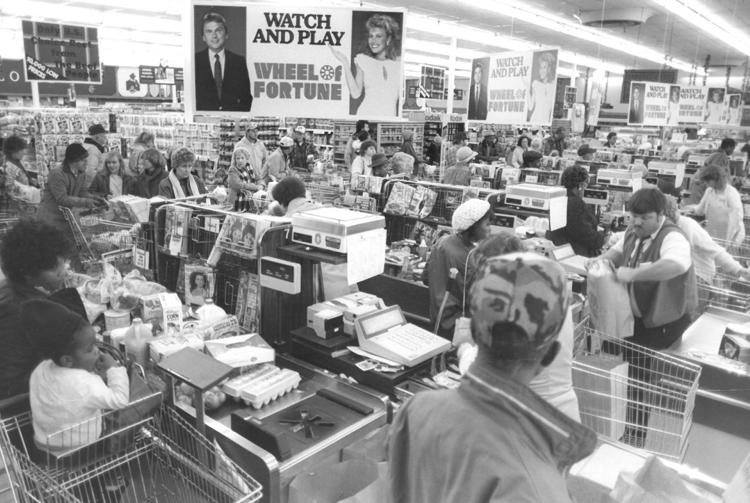 Grocery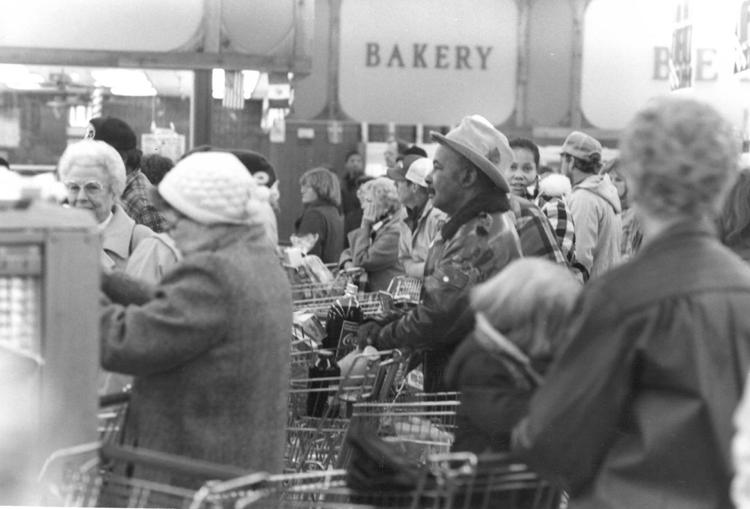 Faulkner Memorial Masonic Lodge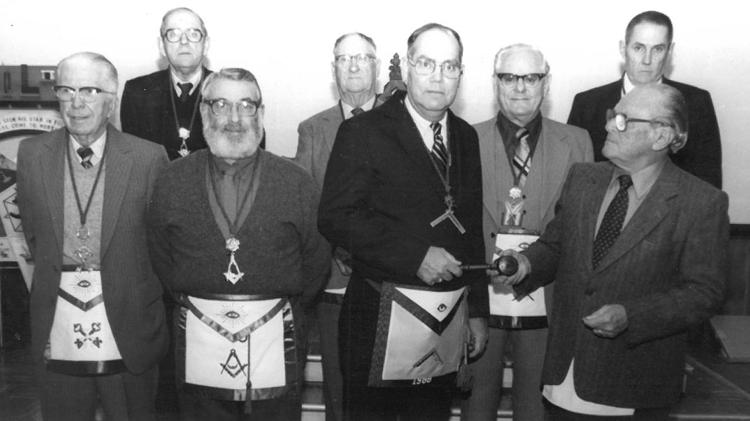 Blast Snow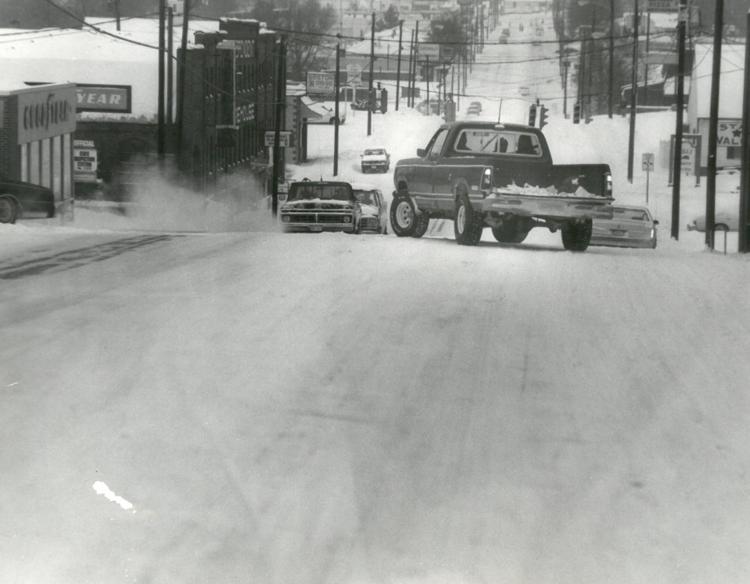 Blast Snow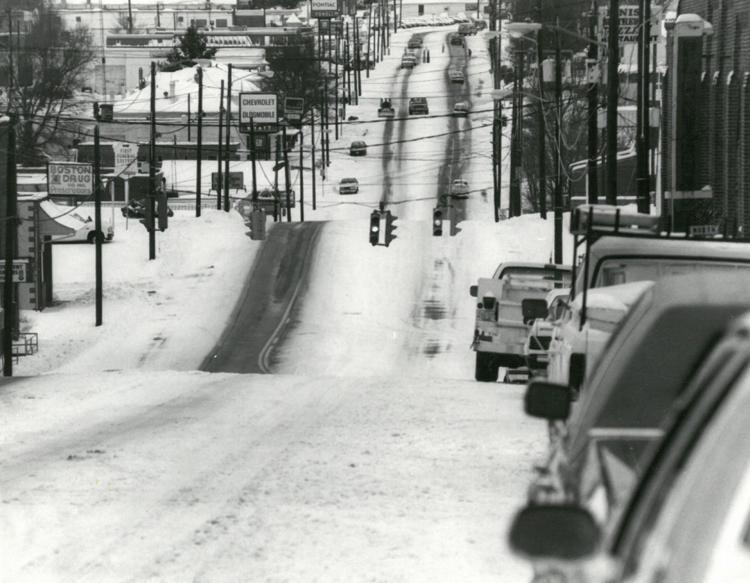 Woodview residents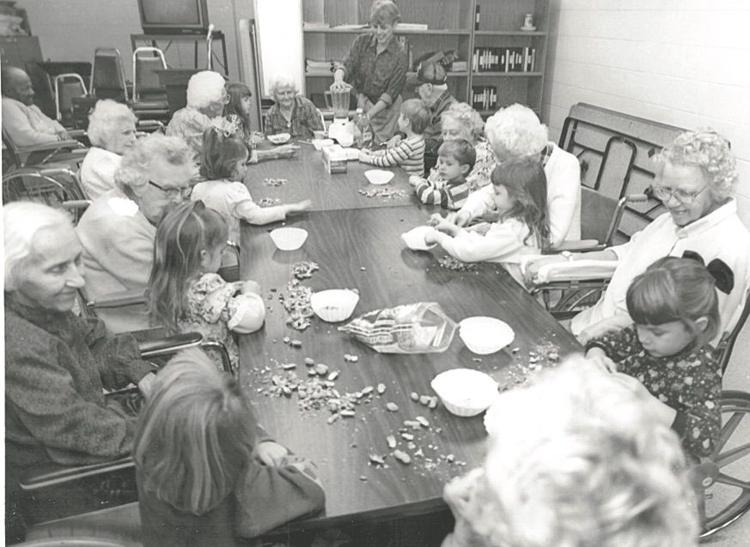 Basketball camp