Vote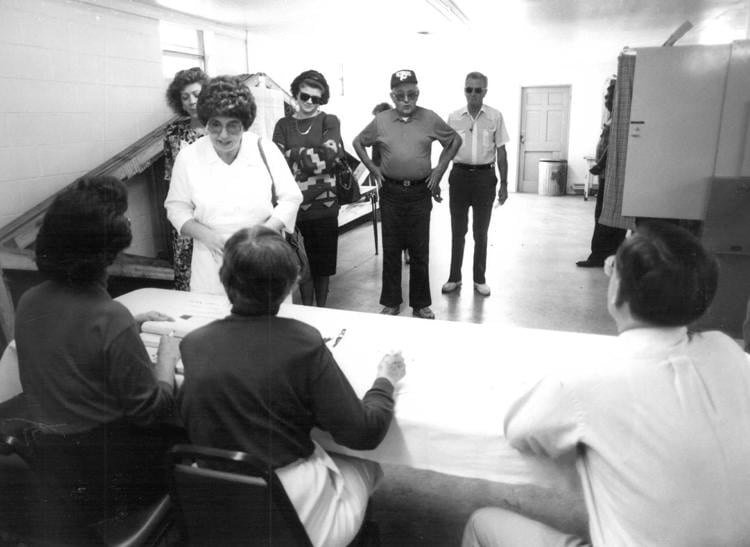 Adult Children of Alcoholics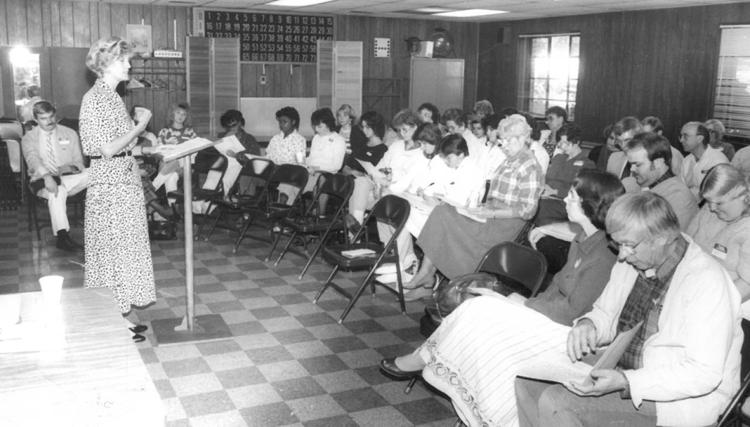 McDonald's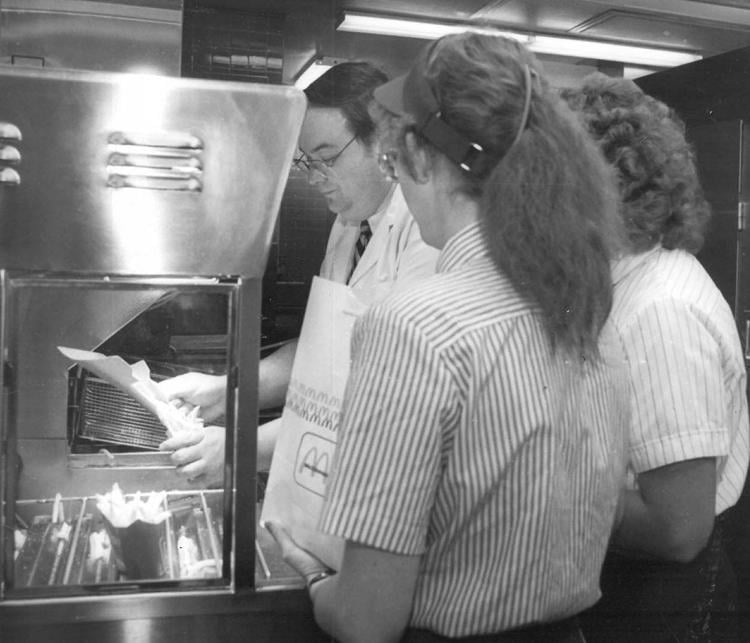 Group meets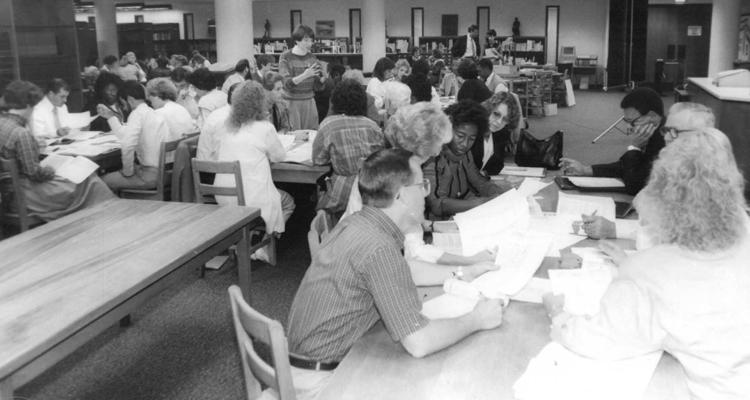 Volunteers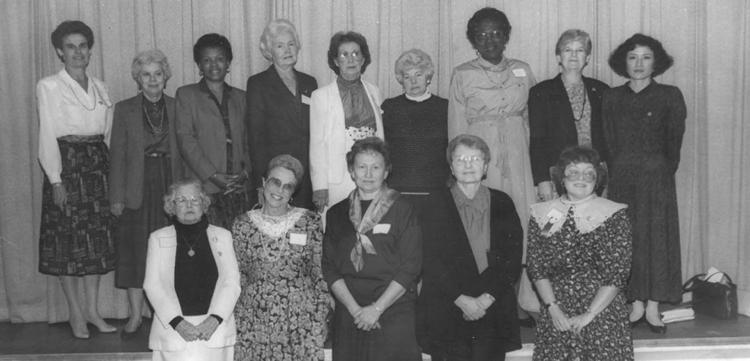 Bridge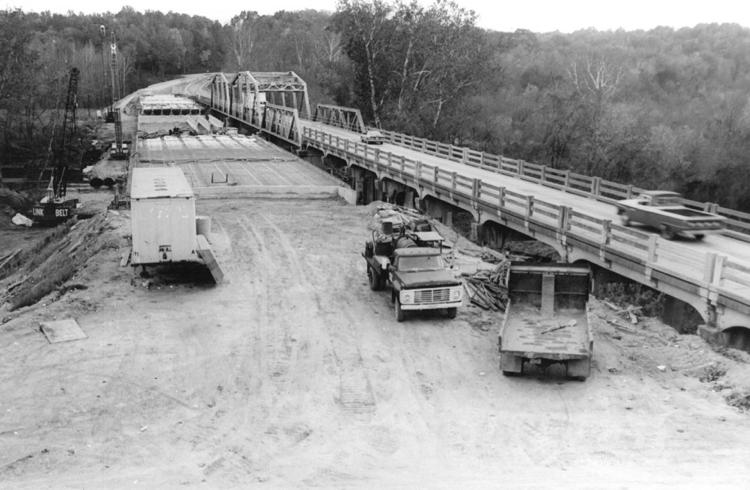 ER pins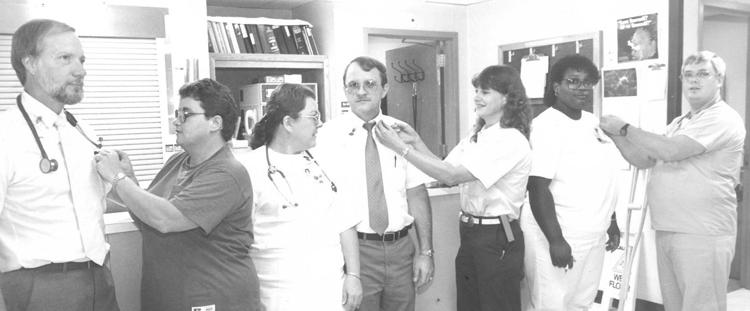 Equipment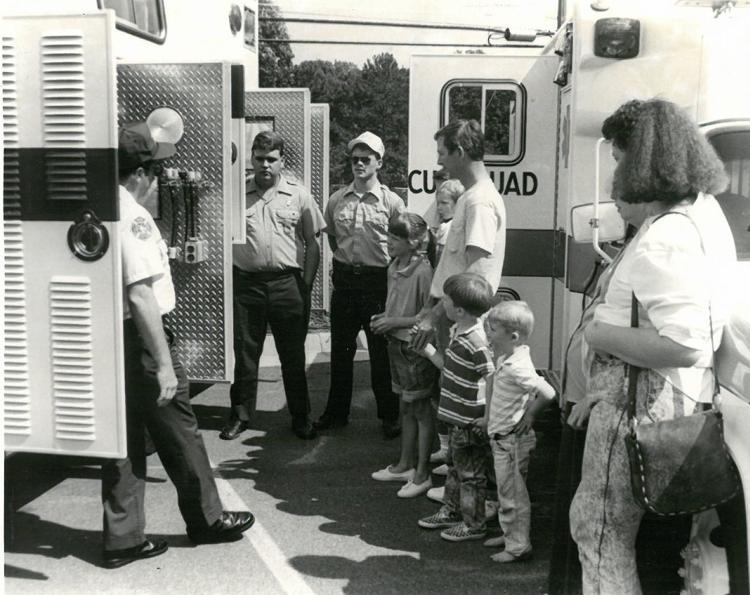 Volens High School Class of 1937

ABWA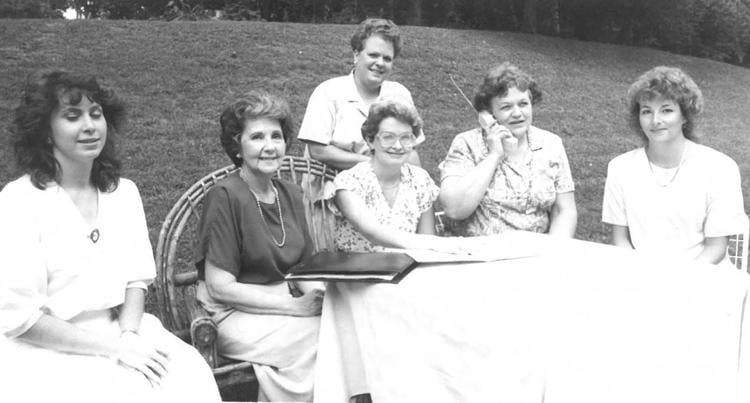 Basketball camp

Halifax Jaycees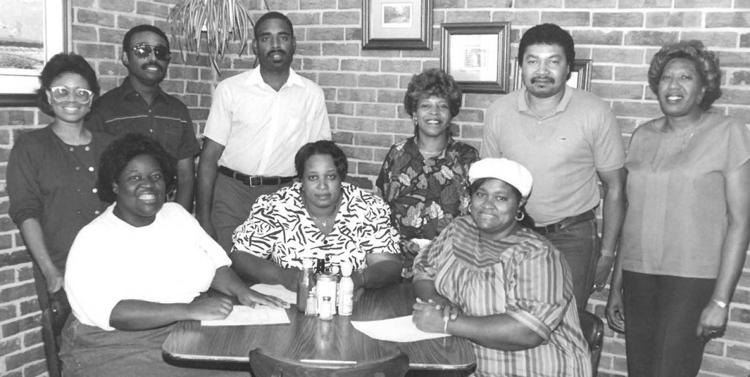 No-smoking policy
Cucumbers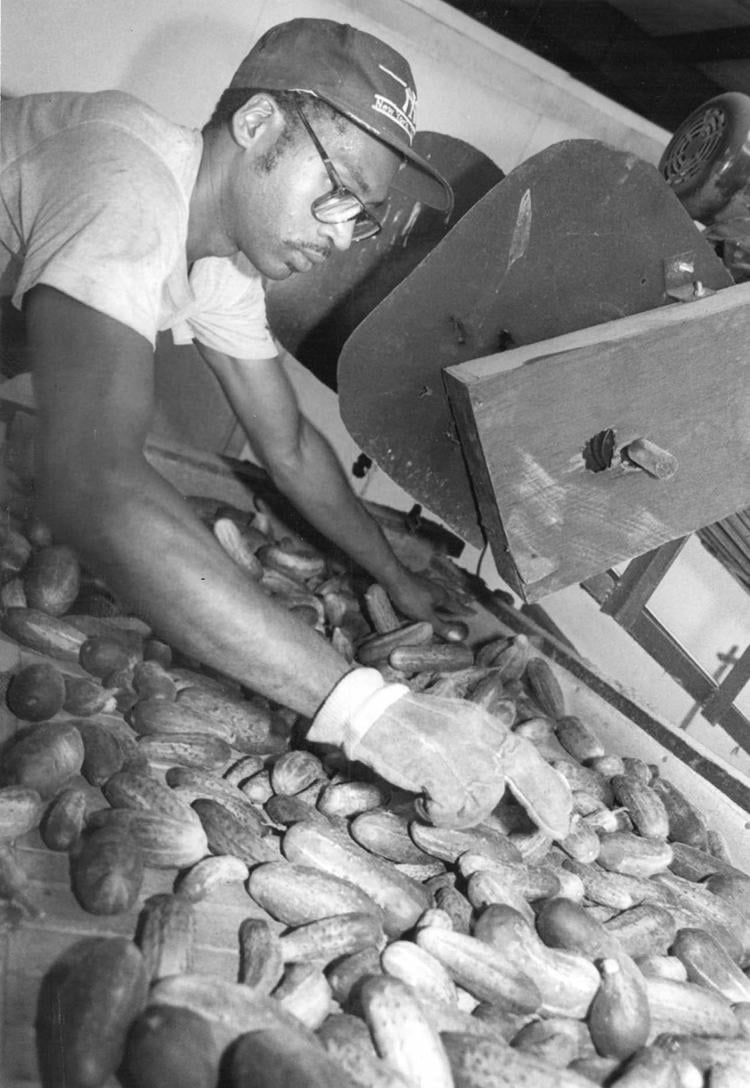 Basketball Camp

Junior Recycling Club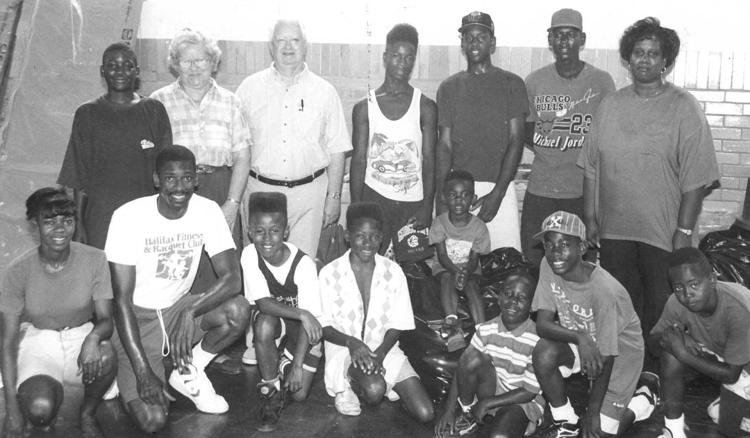 Vacation Bible School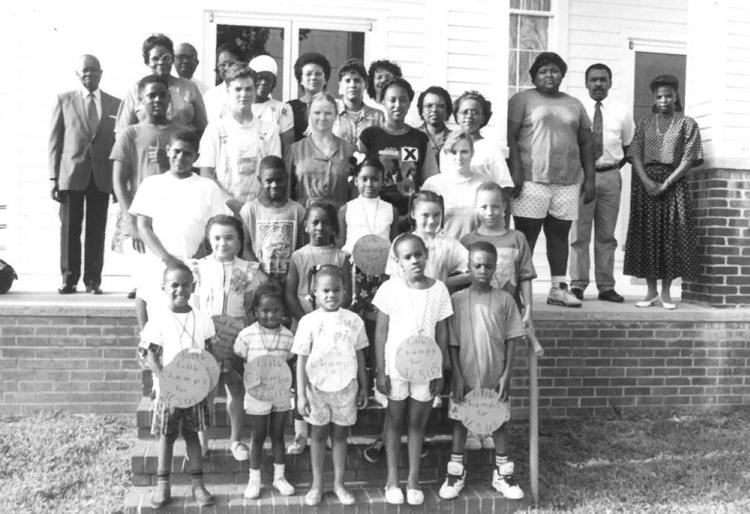 Summer Reading Program
Chapter 1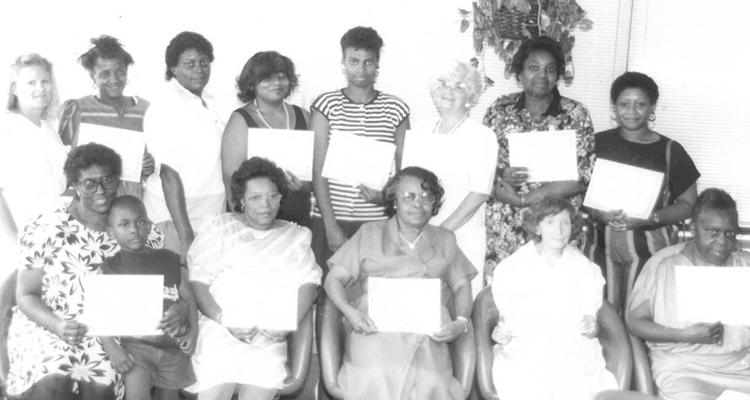 Project IDEA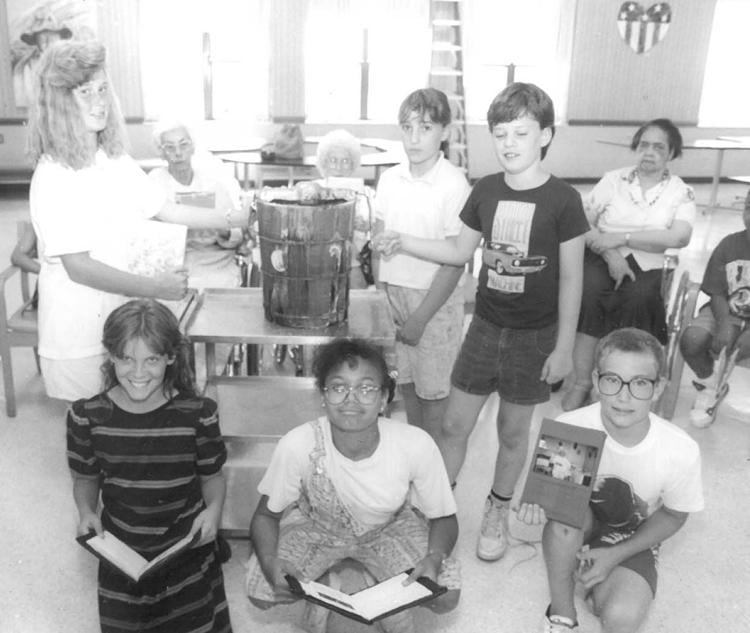 C. H. Friend Class of 1941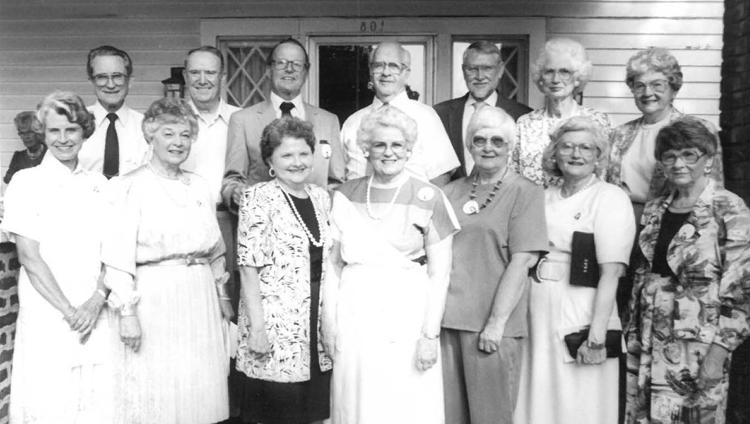 Head Start graduation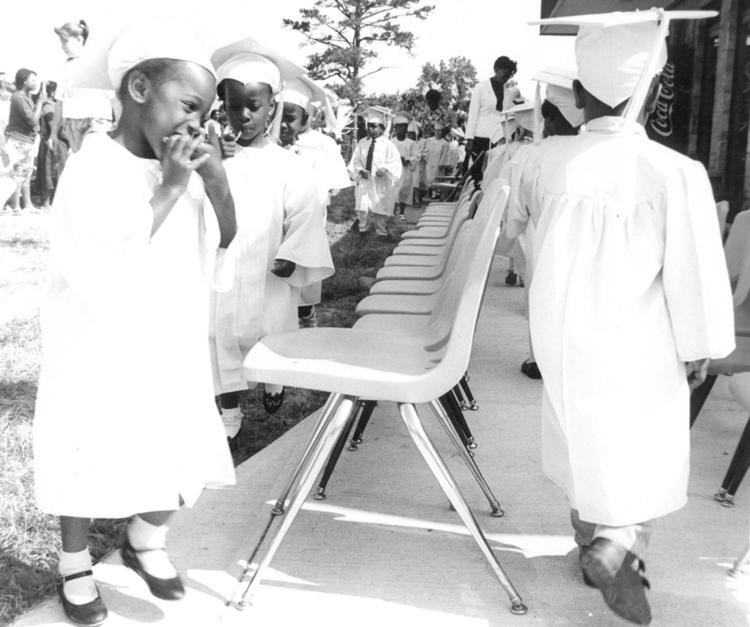 Neighborhood Watch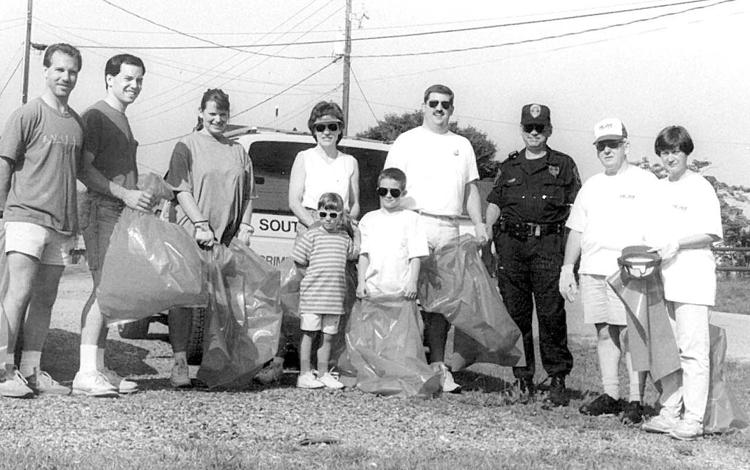 Whole Village Awards

Summerfest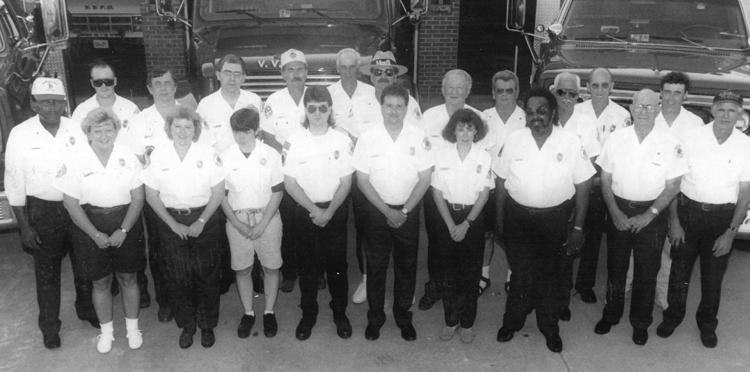 Band and color guard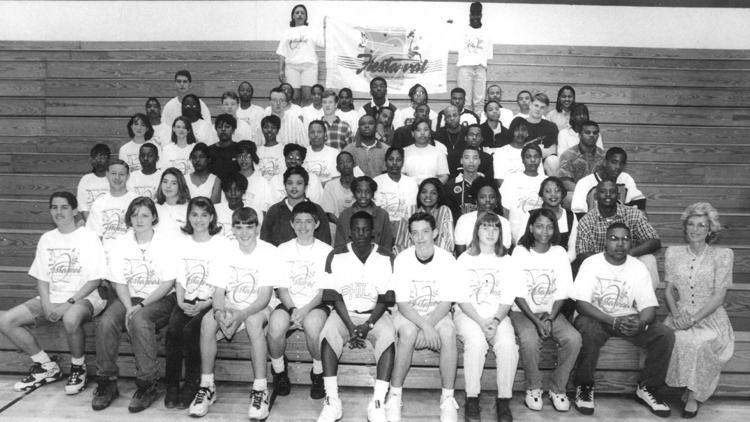 Halifax County Hokie Club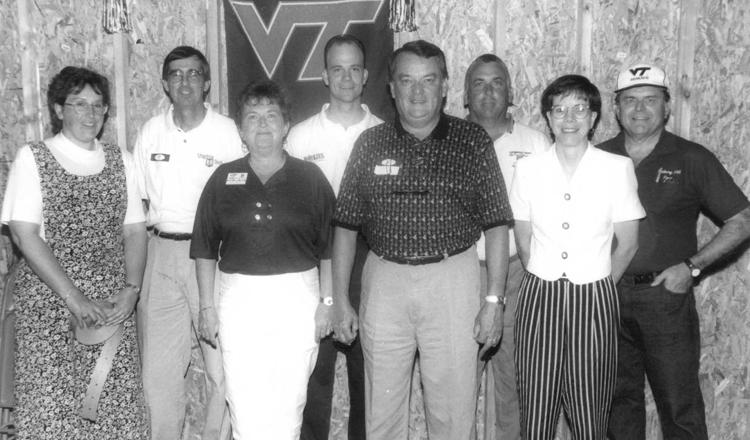 Earth Day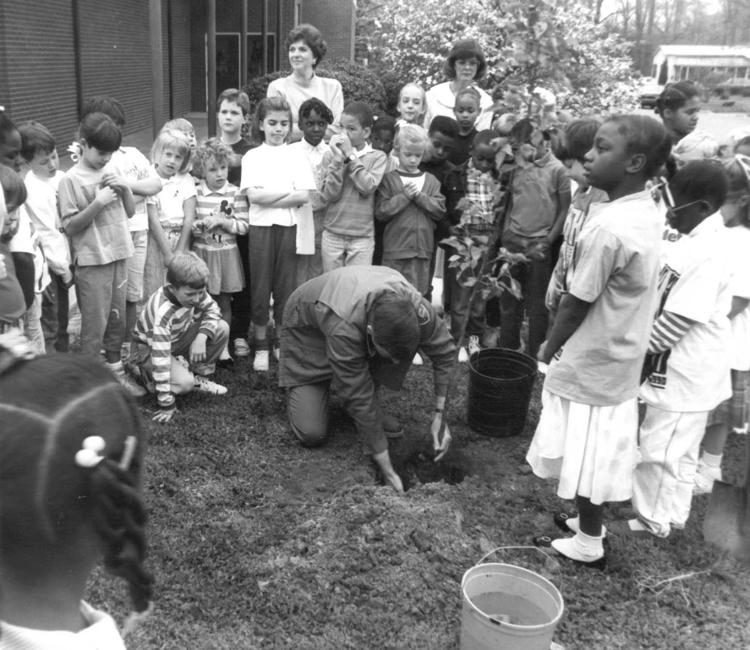 Earth Day Rally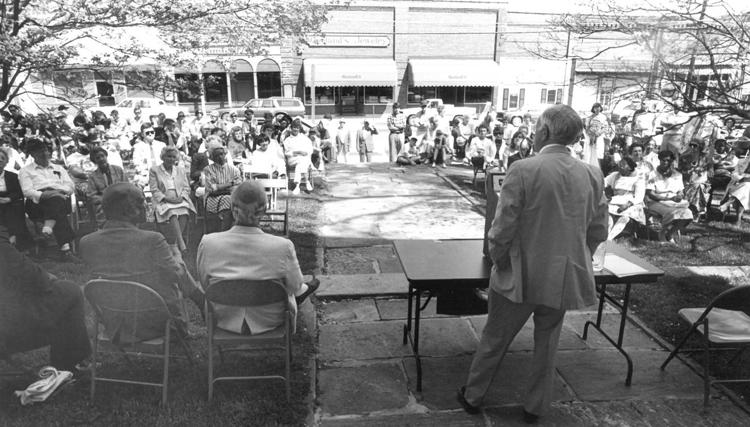 Blast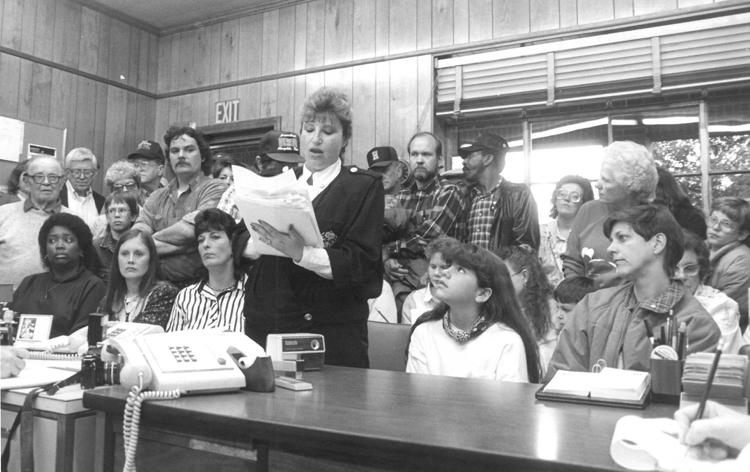 Earth Day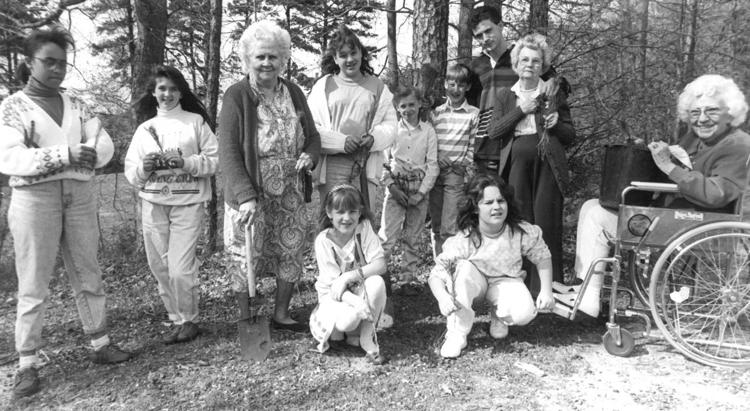 Donation
Black History Pageant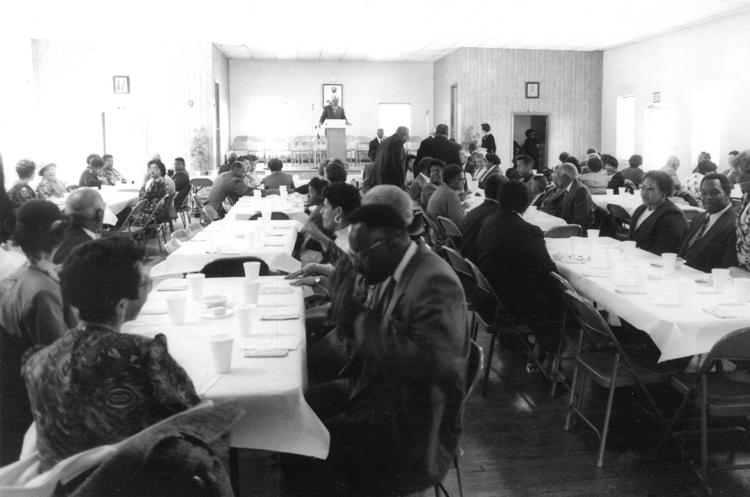 Young Musicians Choir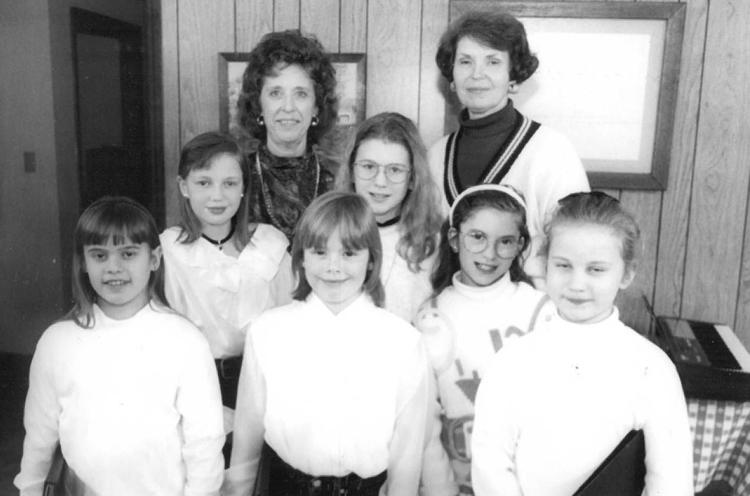 Business After Hours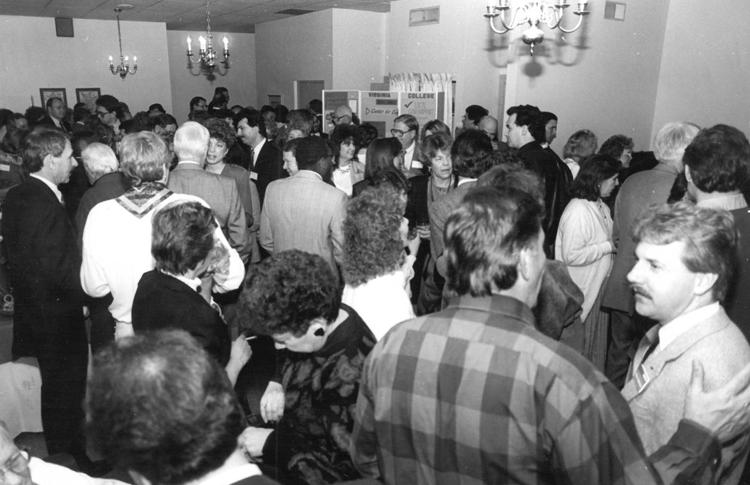 Tomato production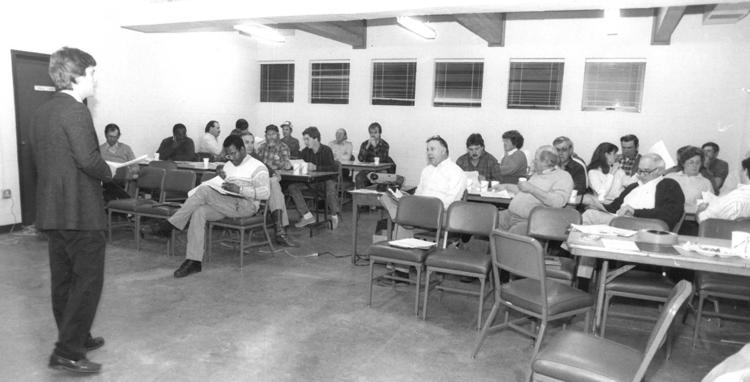 Tultex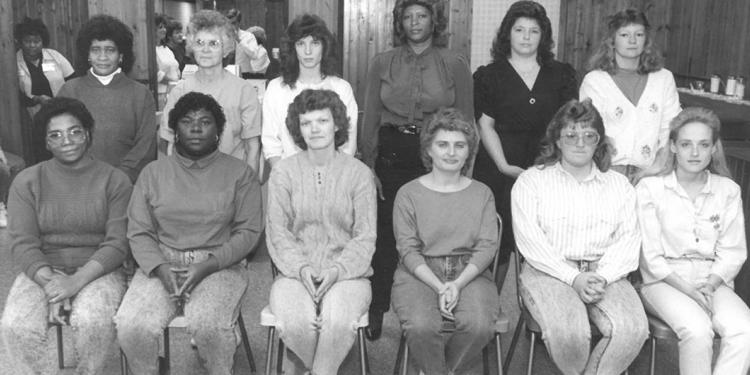 Essay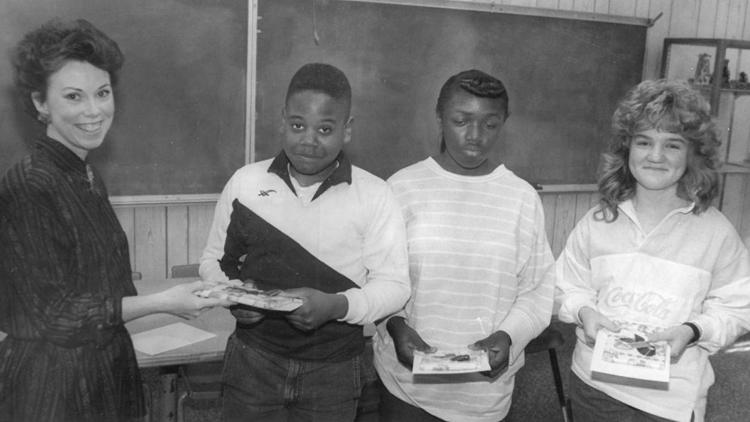 Essay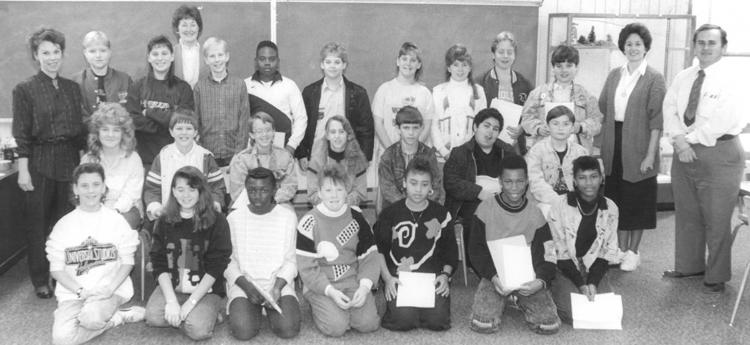 Basketball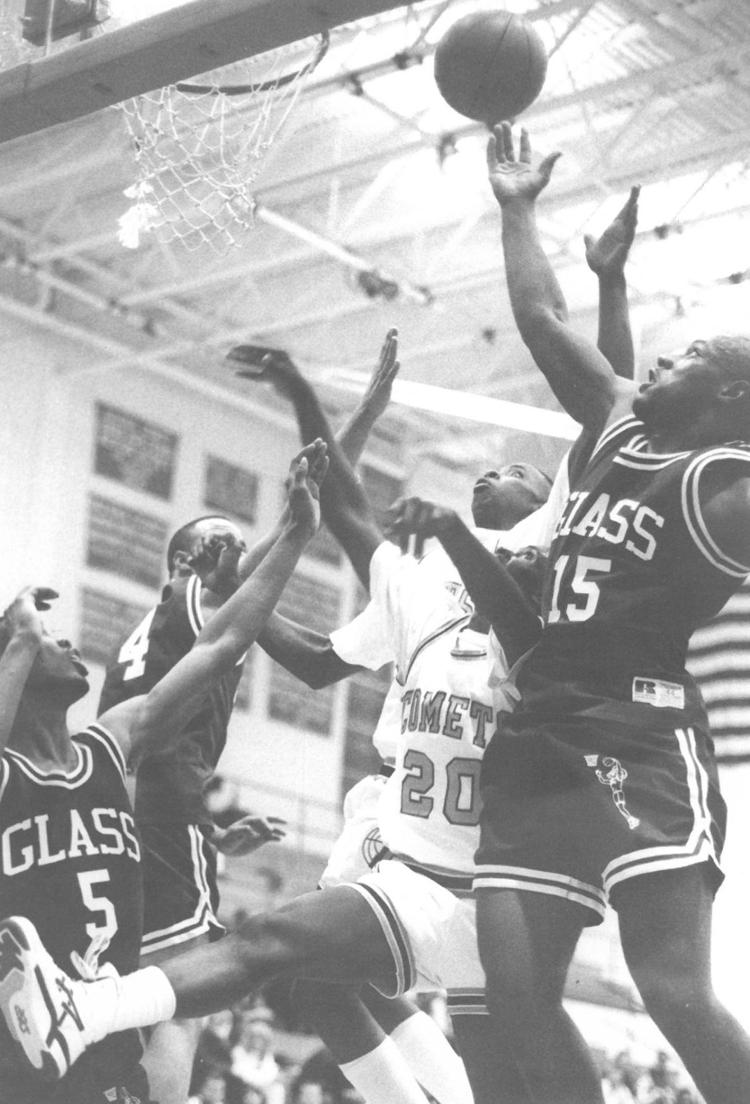 Presto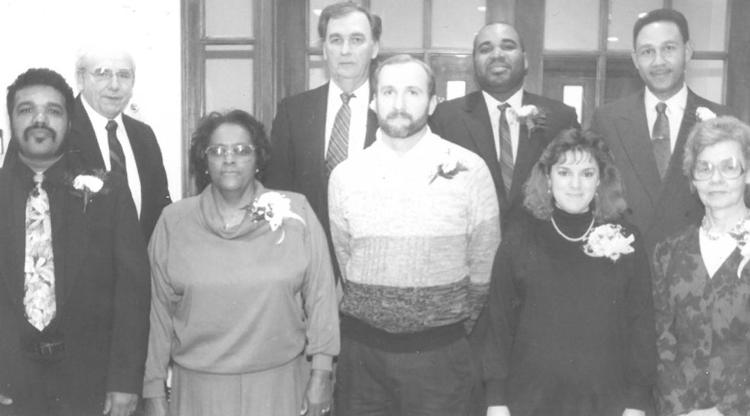 Presto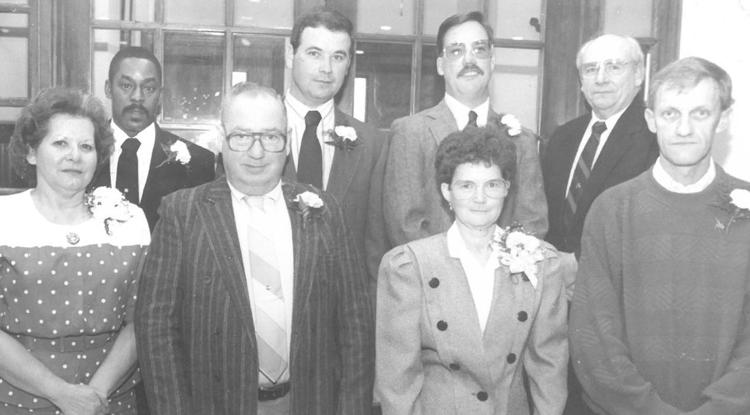 Blast basketball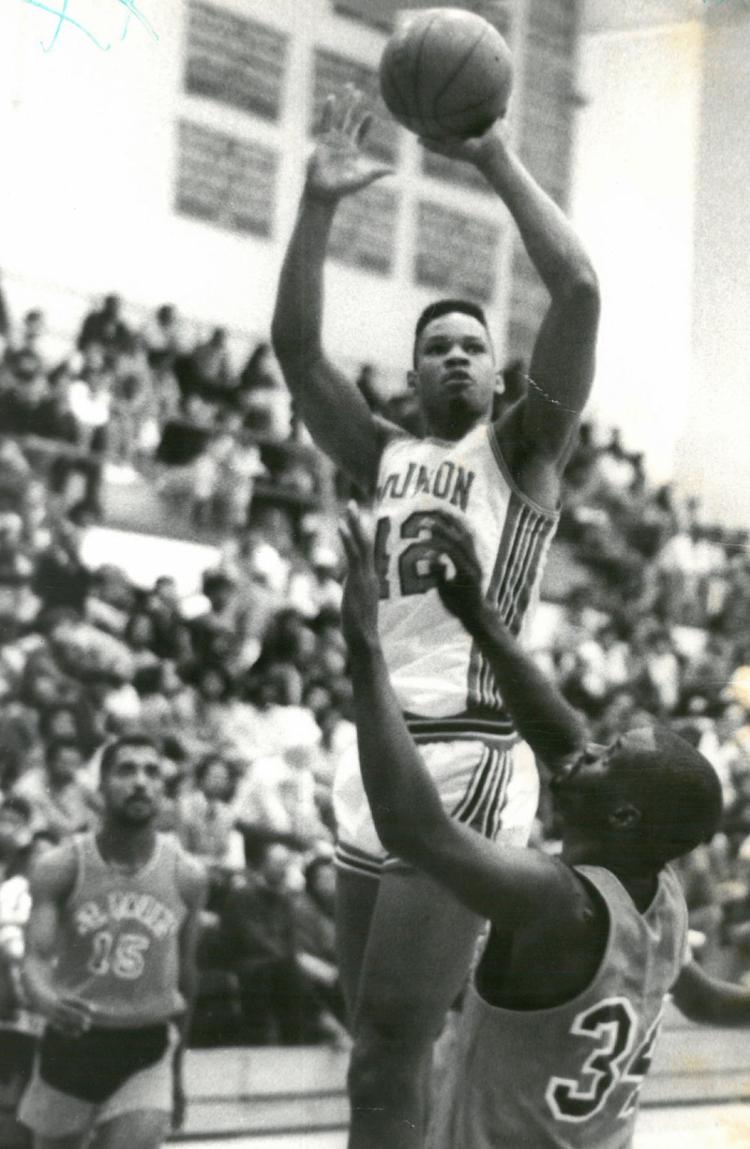 Woman's Club
Seniors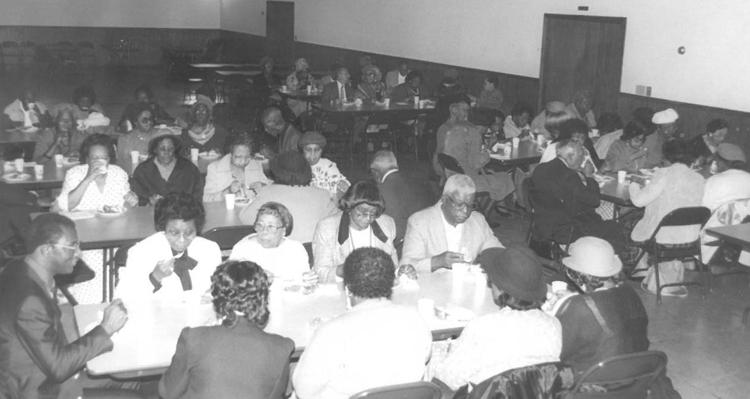 SADD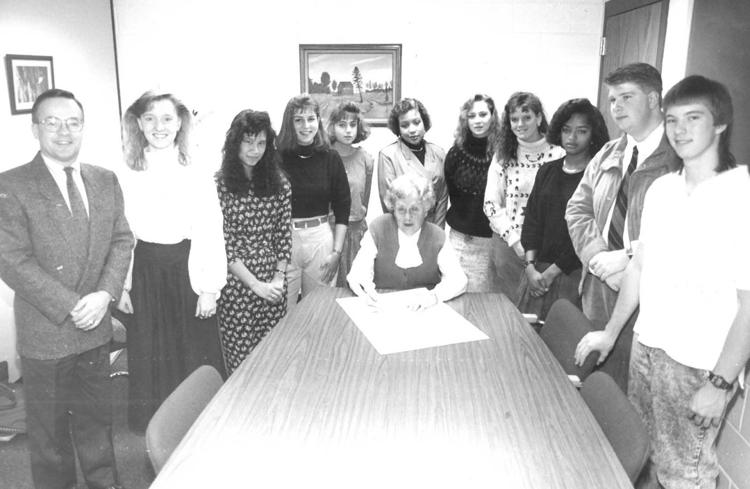 Clover plant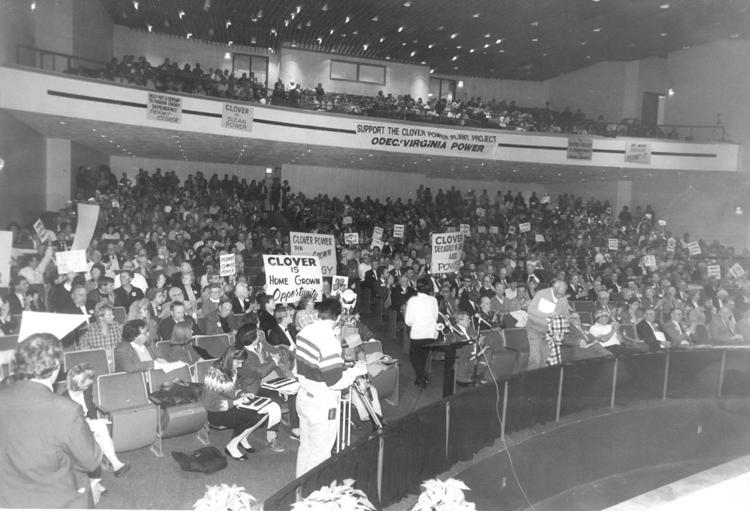 Girl Scouts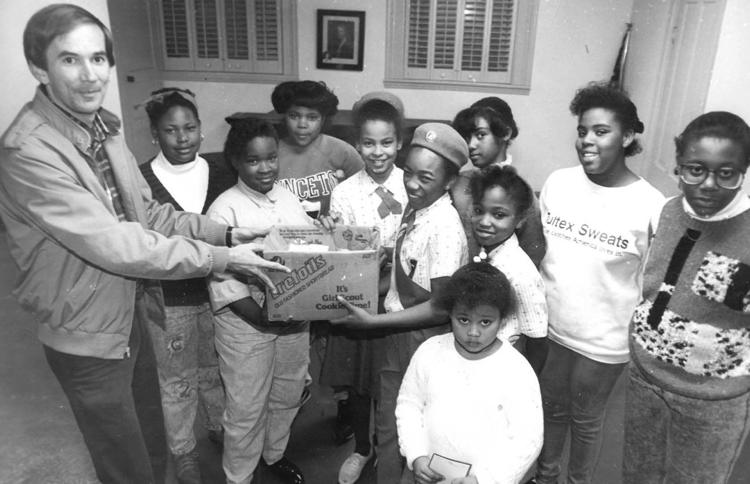 United Way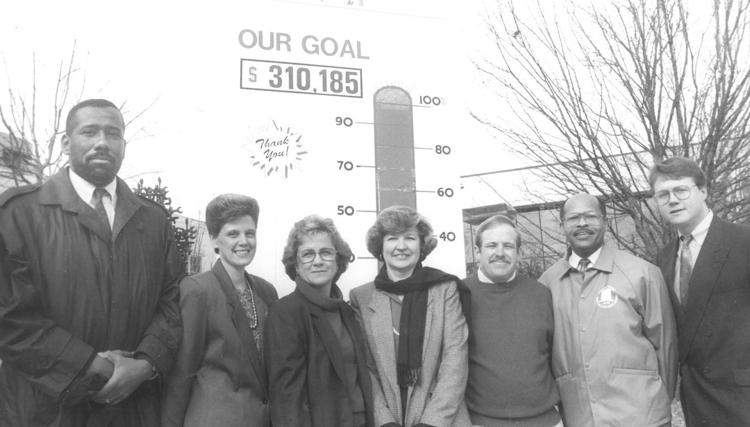 House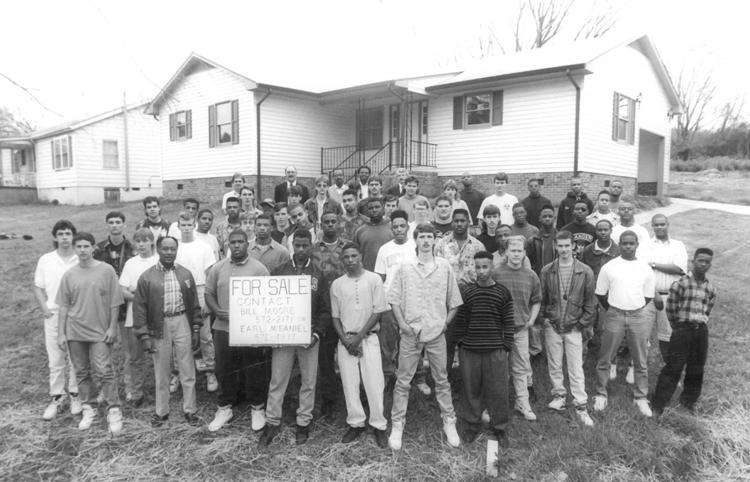 Toy drive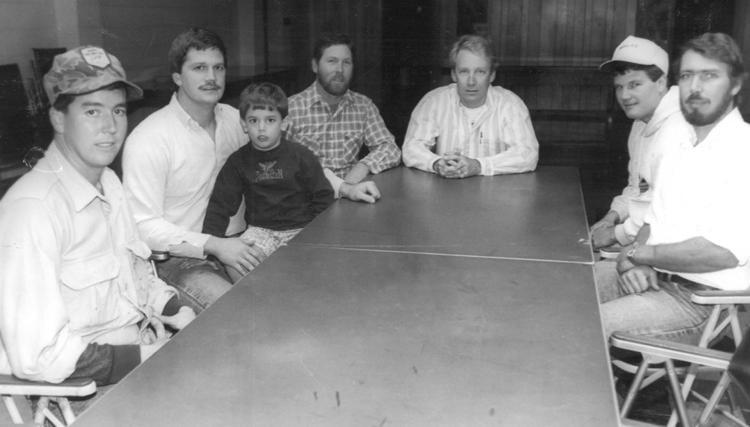 Donation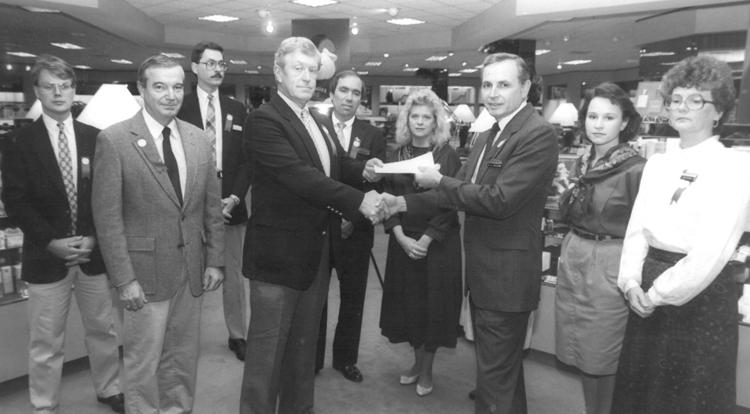 Burlington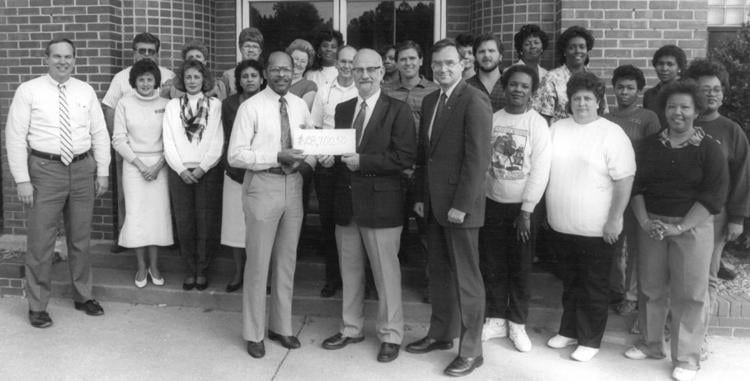 Farm Bureau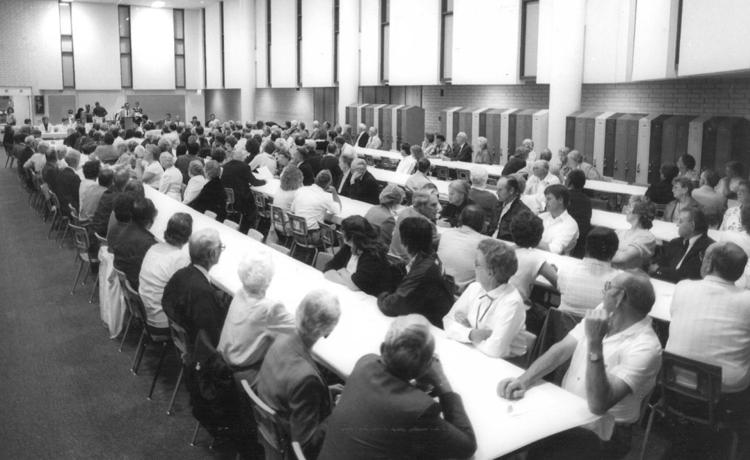 Halloween safety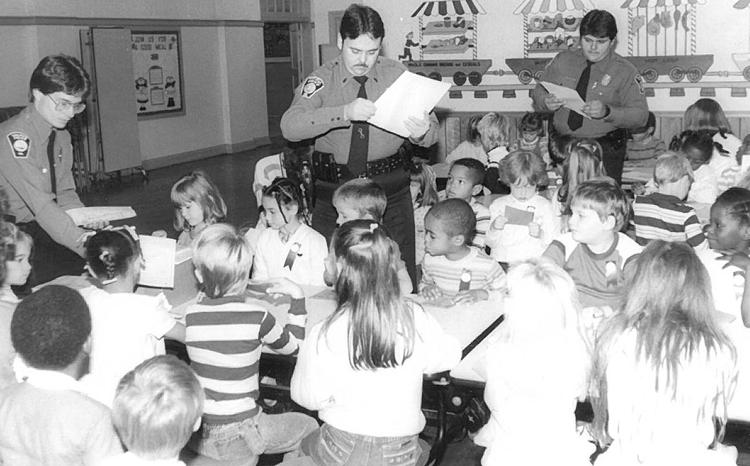 Chamber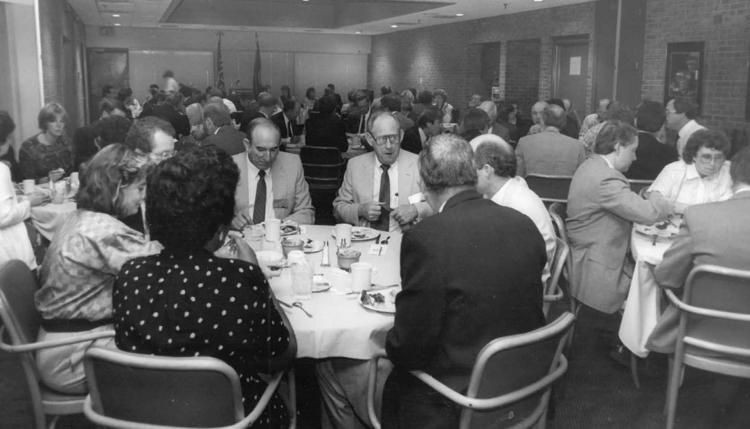 CCI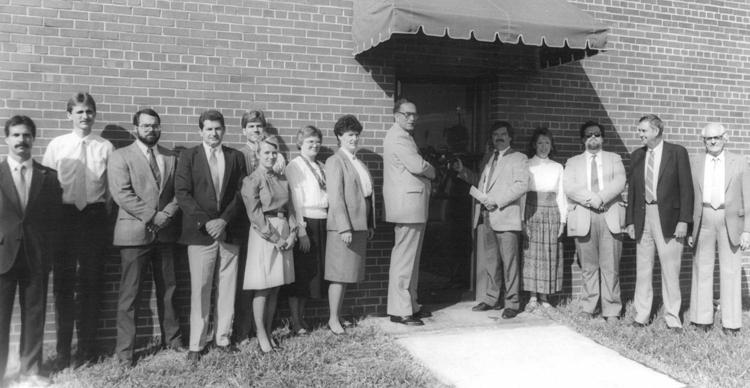 Balloon volleyball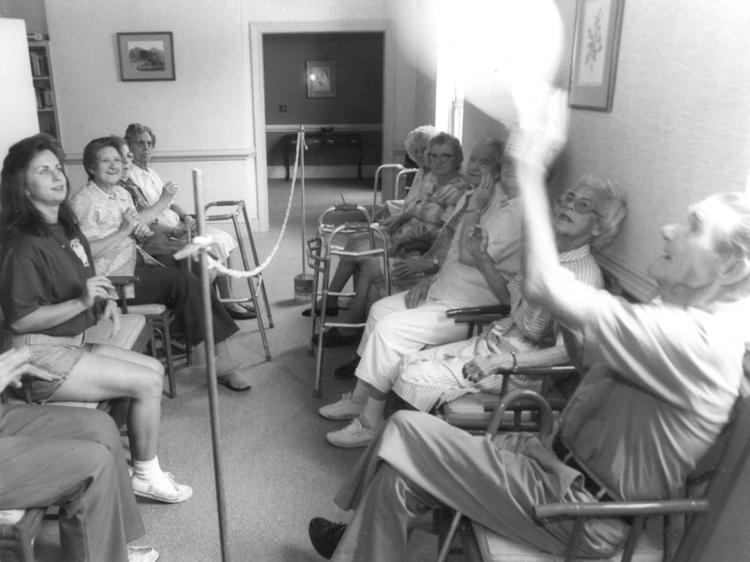 United Way

Golf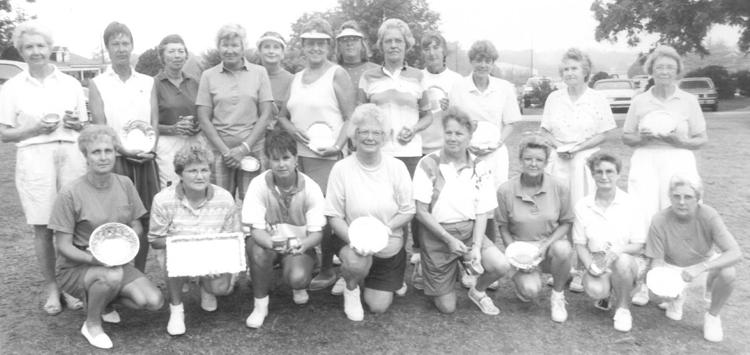 Peer Helpers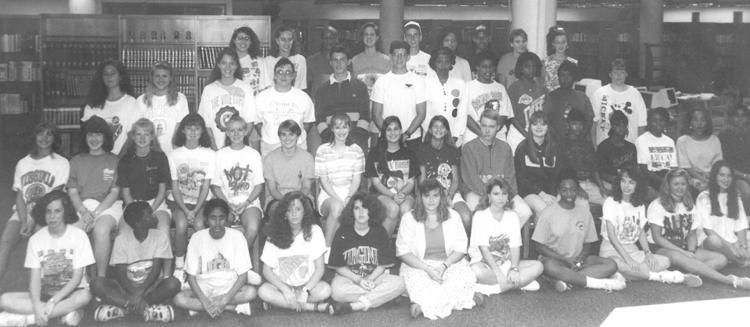 Democrats
Camp

Basketball camp

Groundbreaking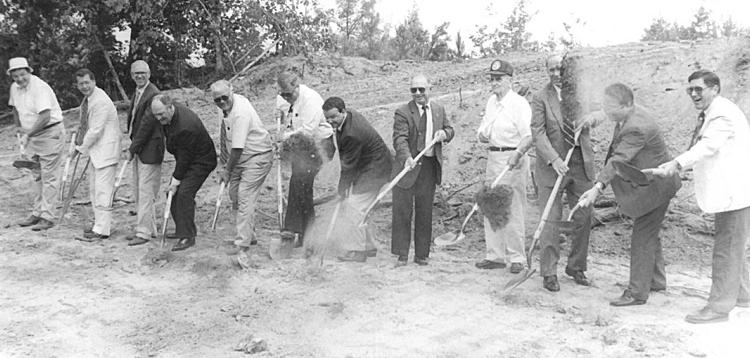 Cheerleading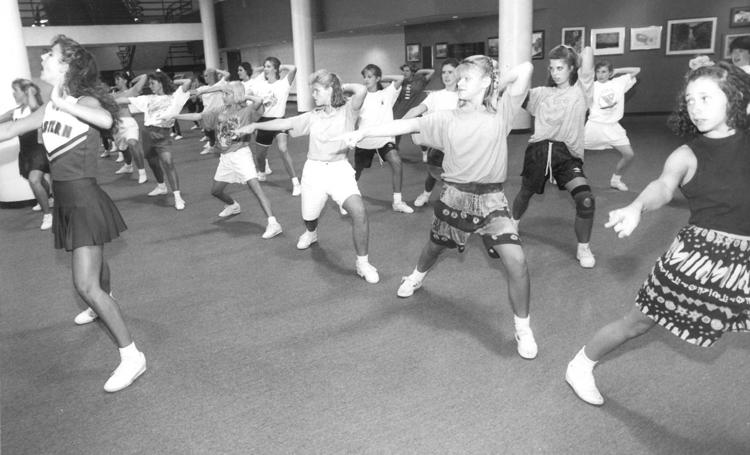 Governor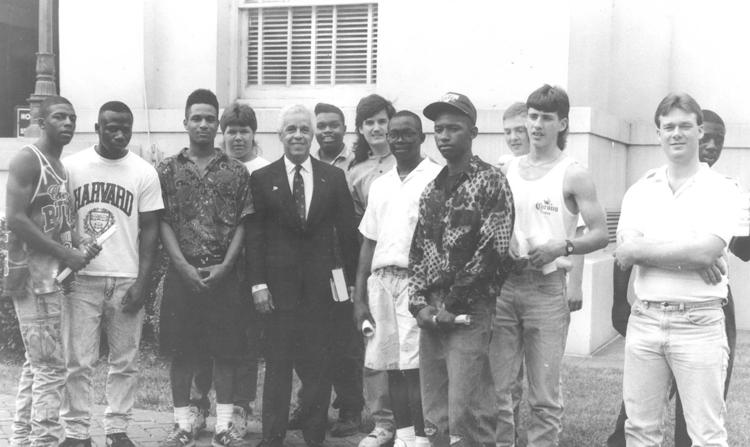 Grace Baptist Church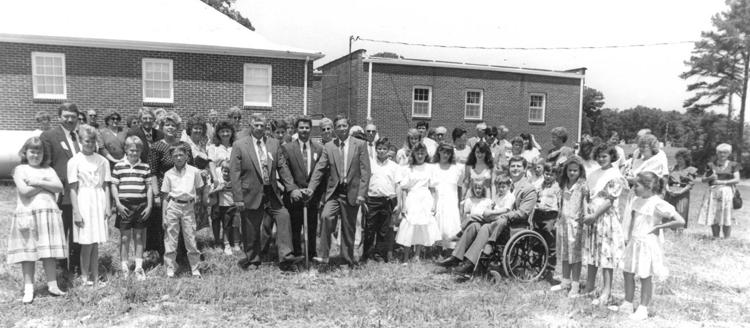 All A's

Big Brothers-Big Sisters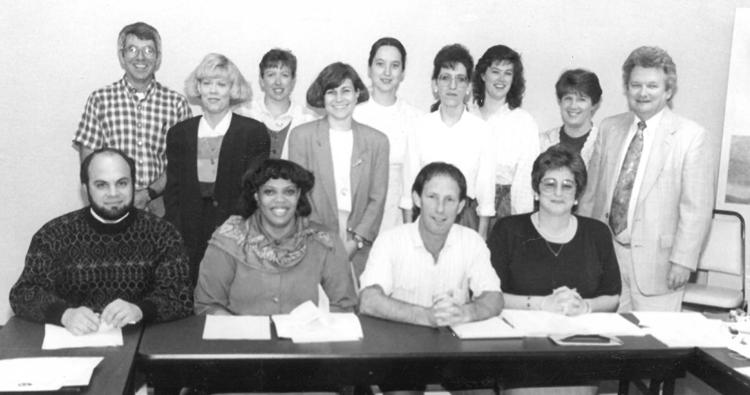 Good Samaritan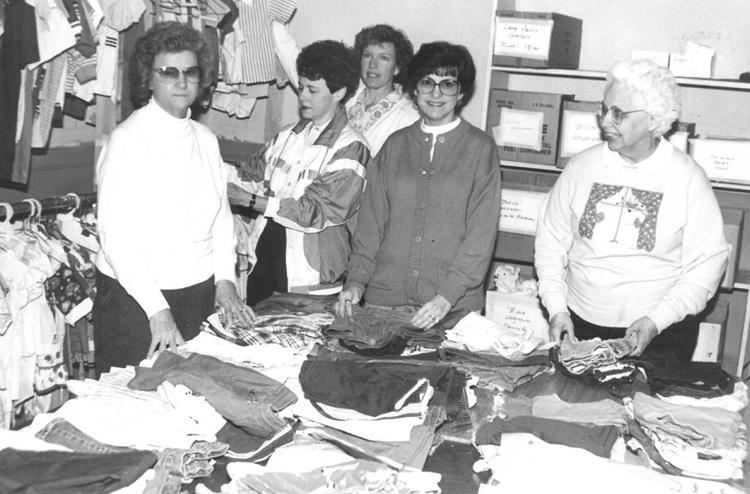 Ewe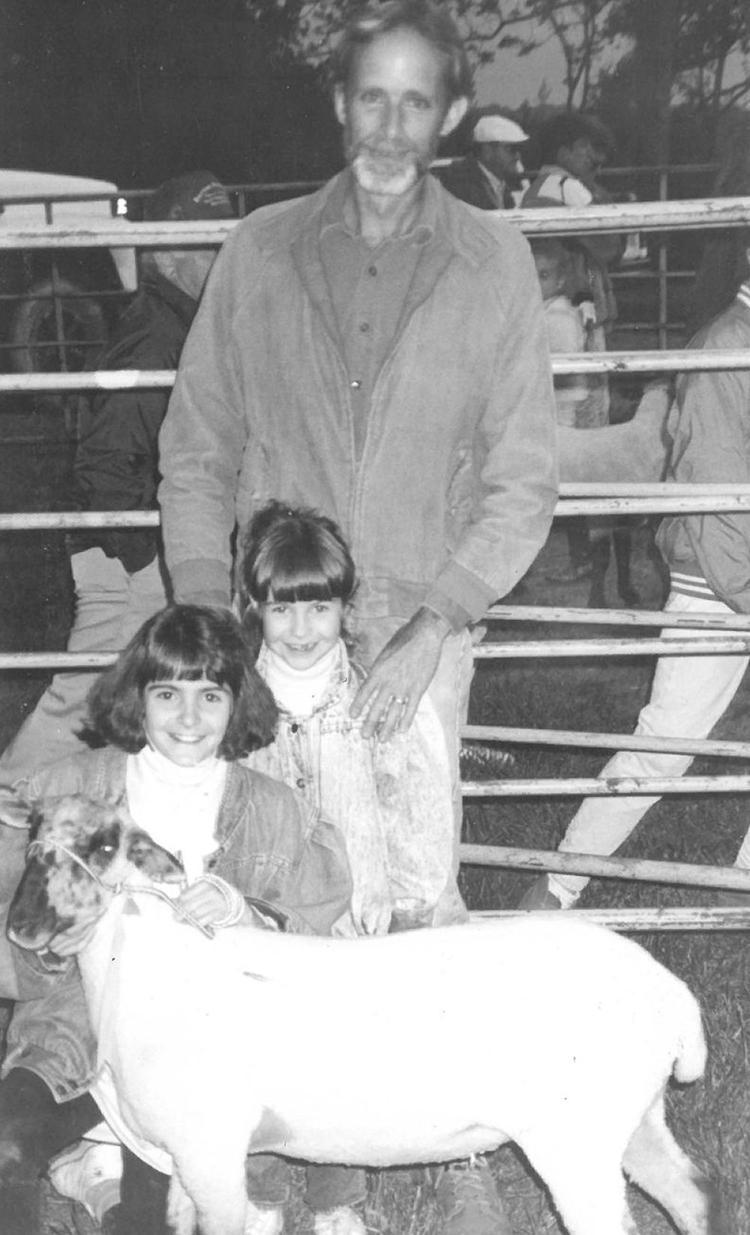 Cub Scout Pack 496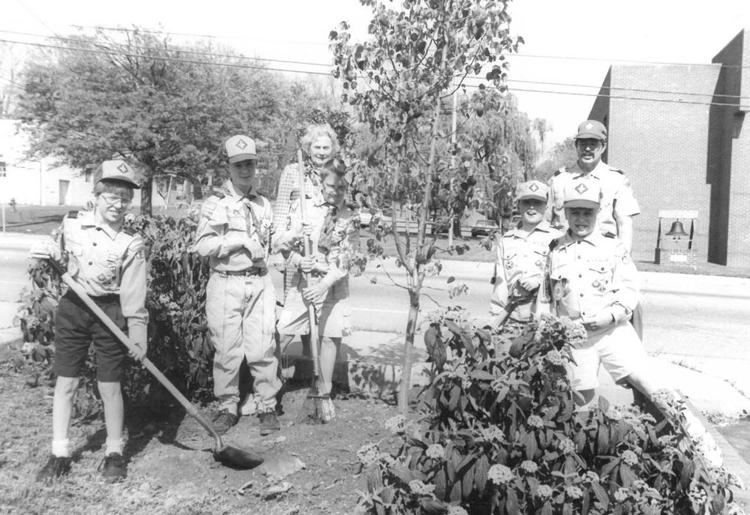 Check presented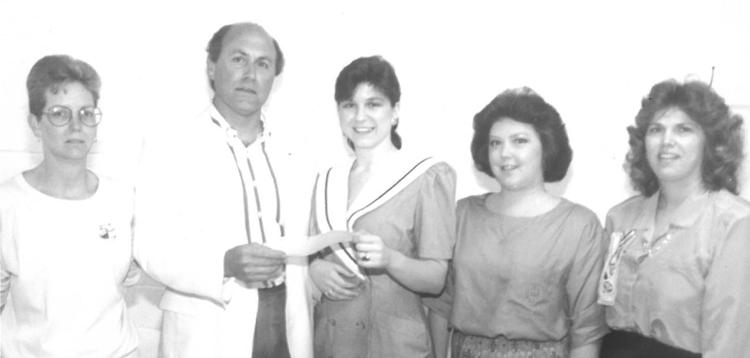 Masons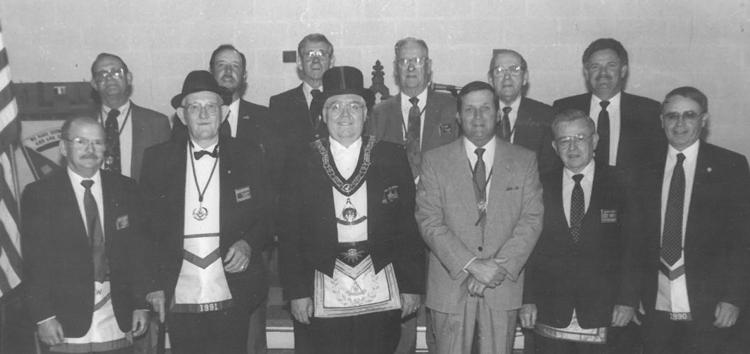 Mission Fair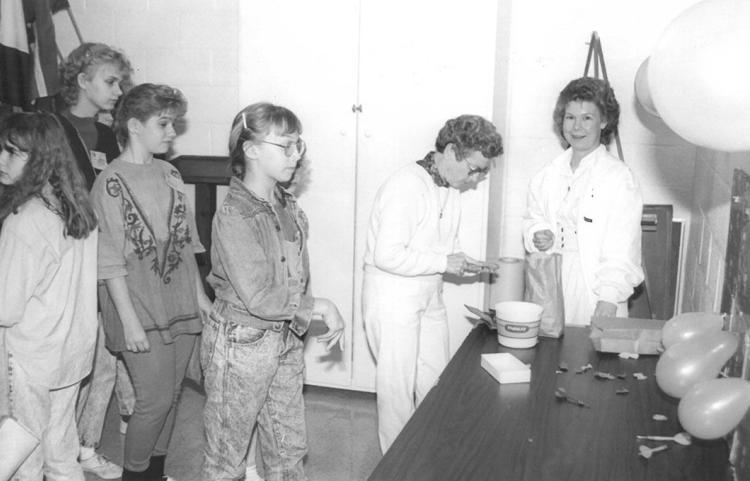 Mission Fair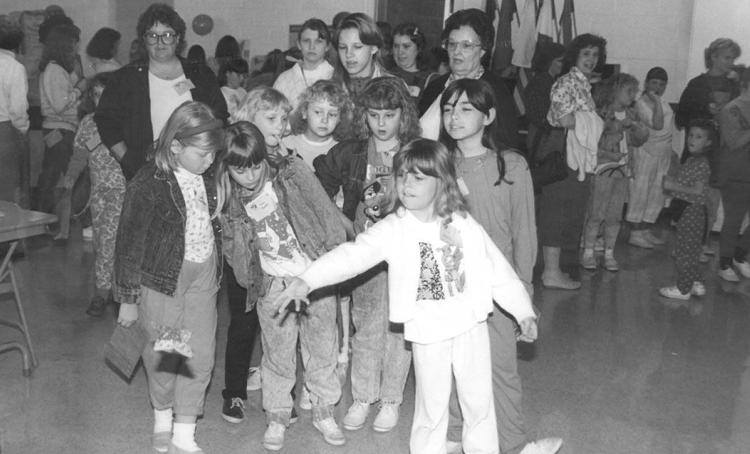 Boston's Big Event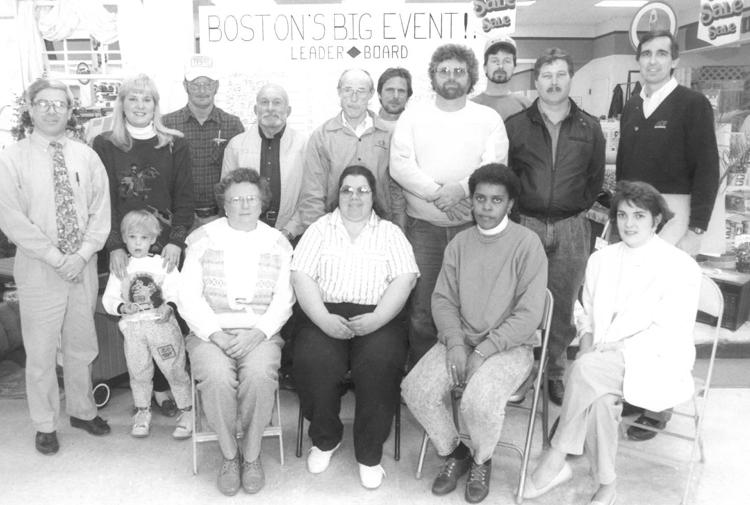 After prom party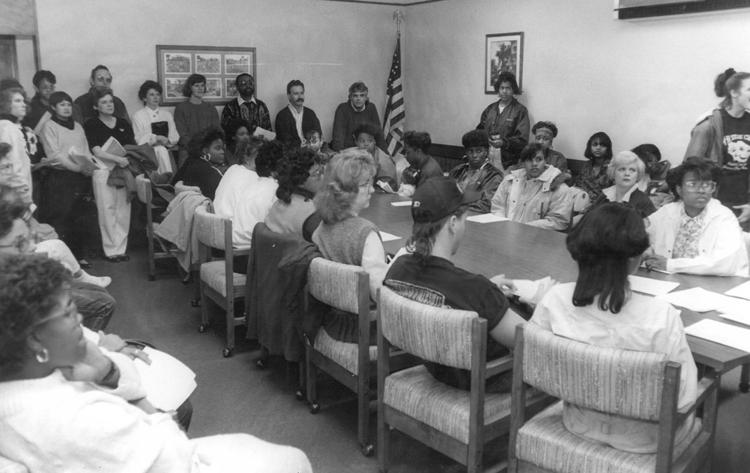 Employ the Older Worker Week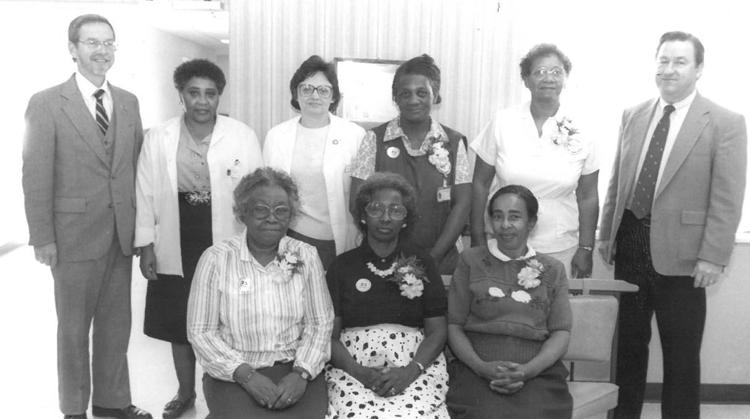 Community Chorale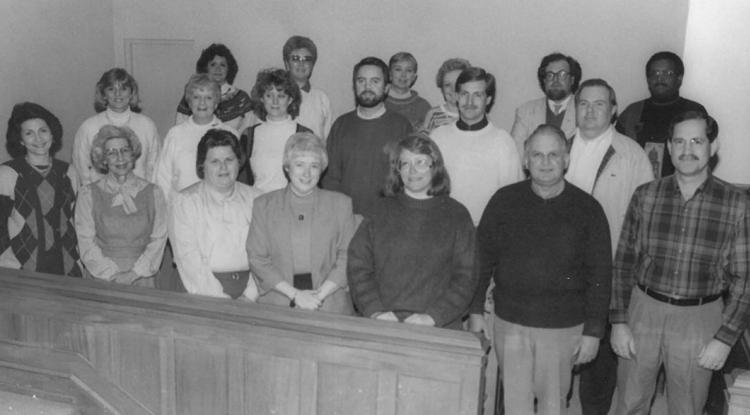 Top managers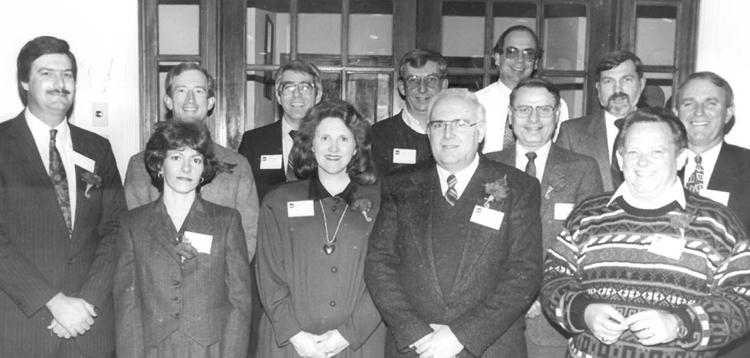 Fine Arts Board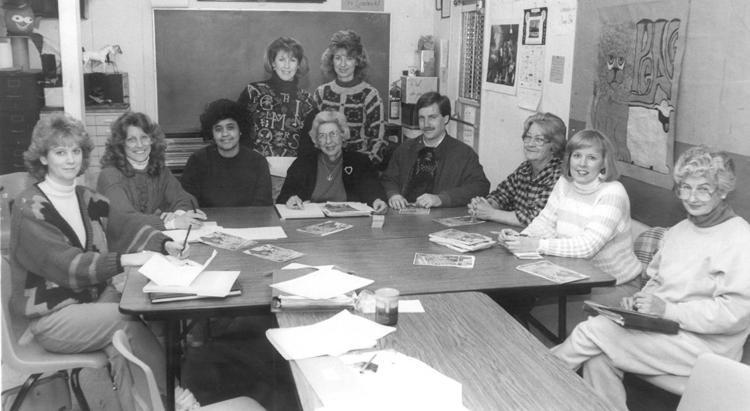 Gardening therapy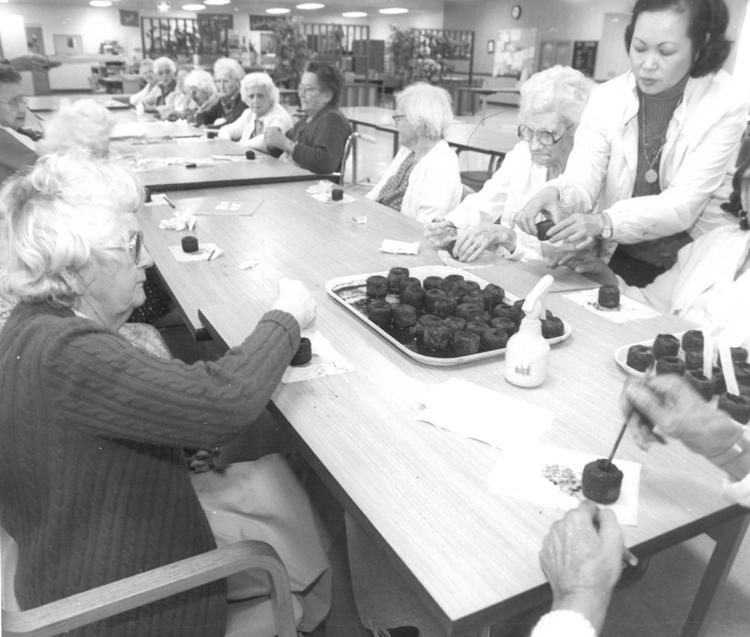 Ag office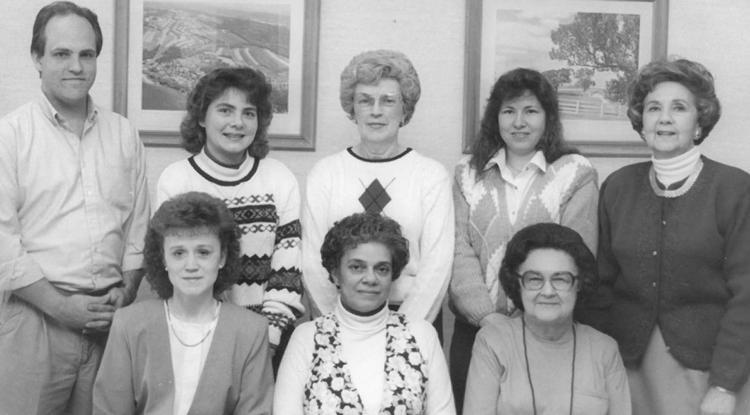 Clays Mill meeting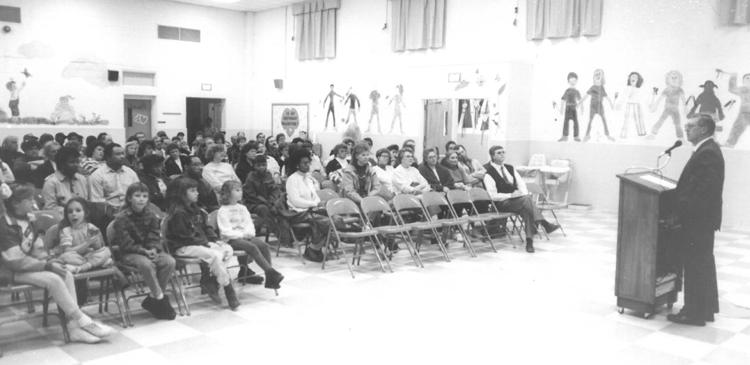 Becky Ramsey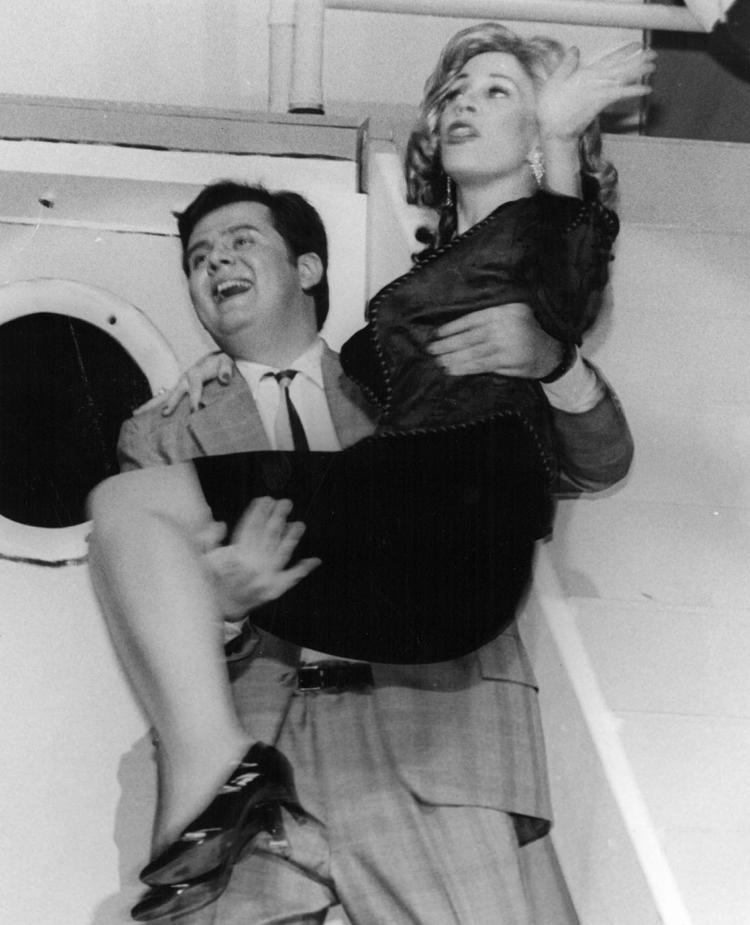 Workshop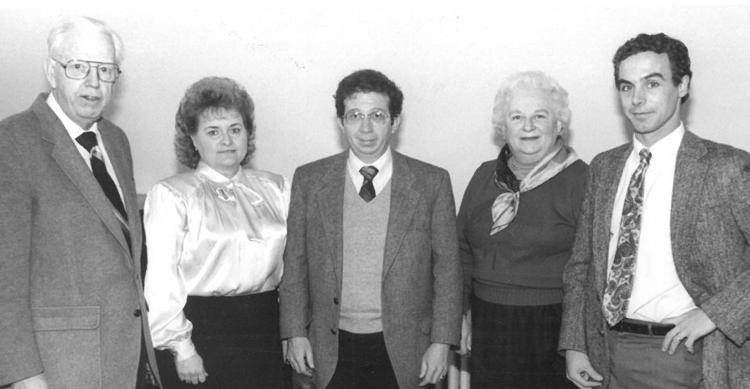 The Woodview Black History Month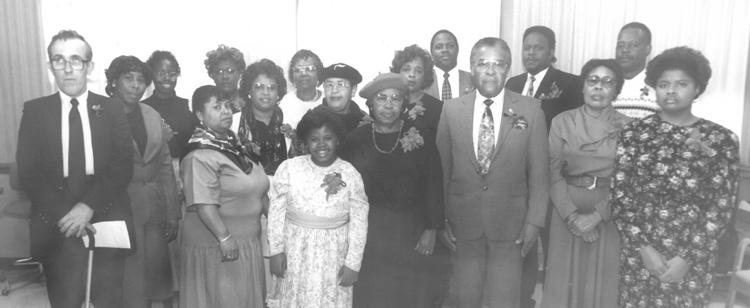 MLK service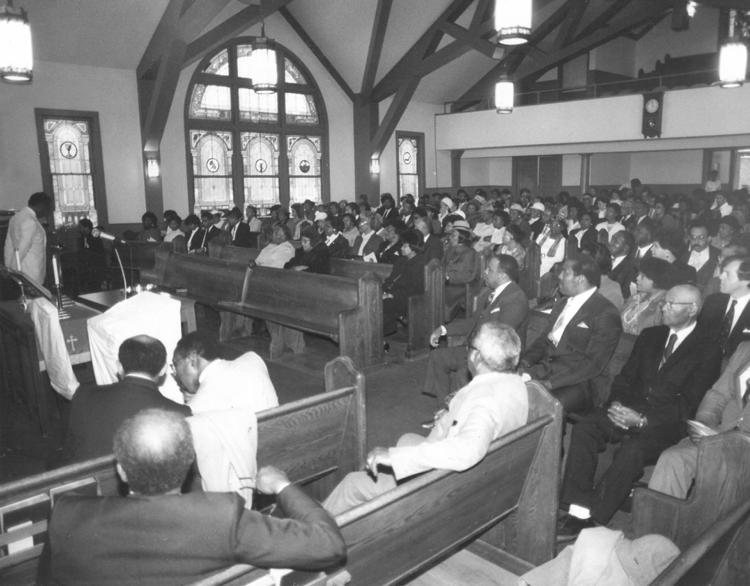 South Boston Baton Jazz Group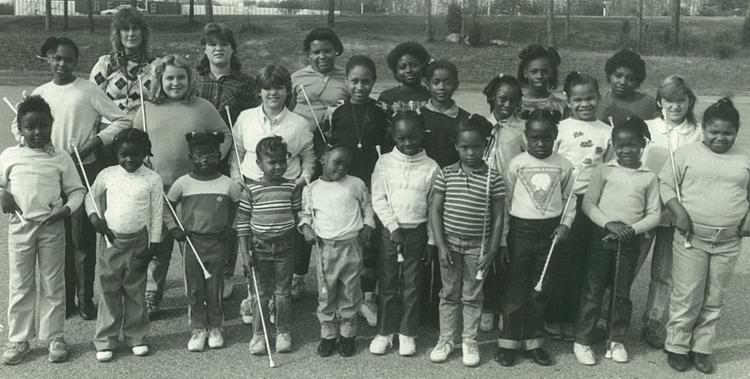 Who's who?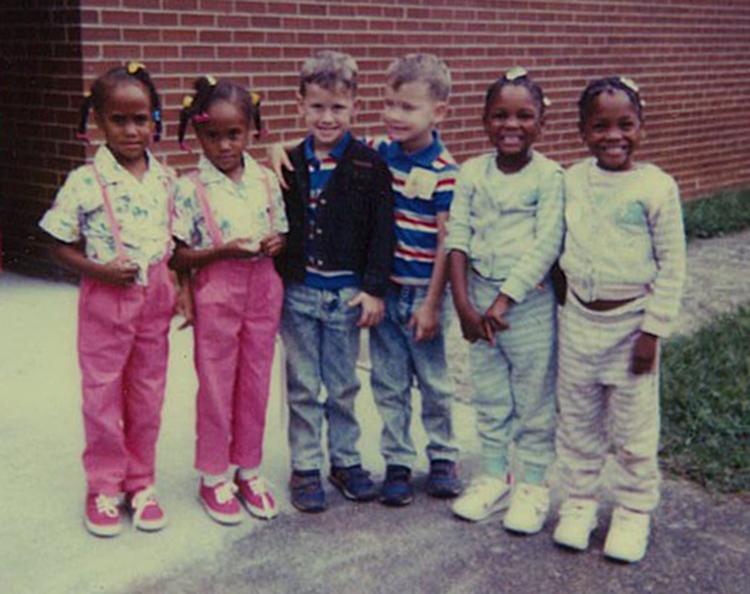 Woman's club meets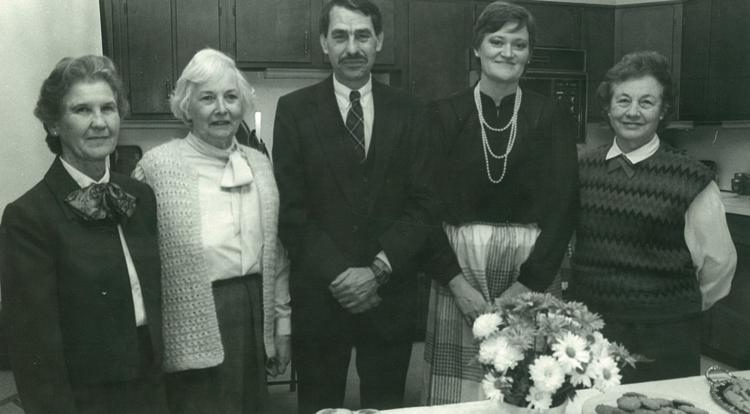 Junior High School Lions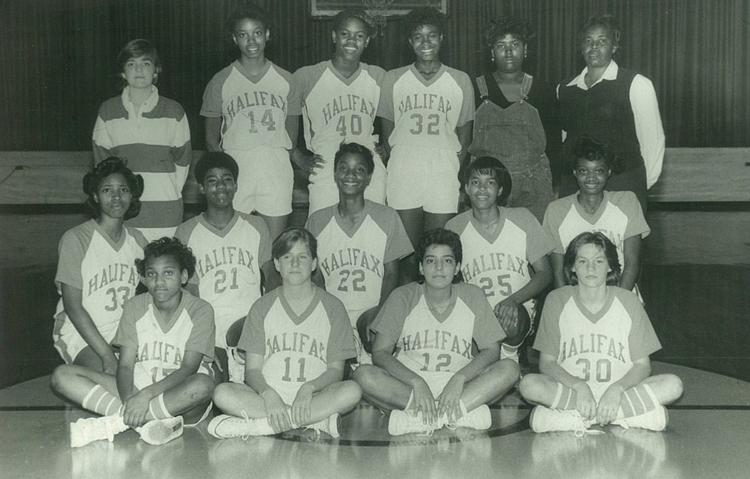 STOP six-band concert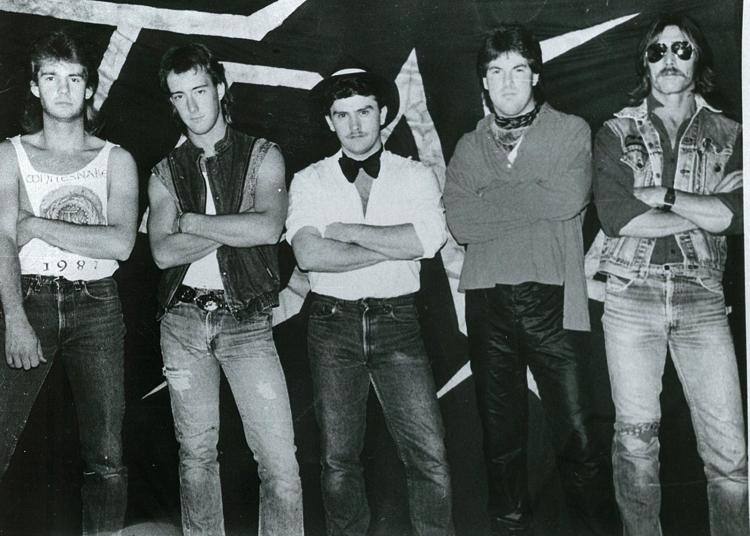 Career Day at Senior High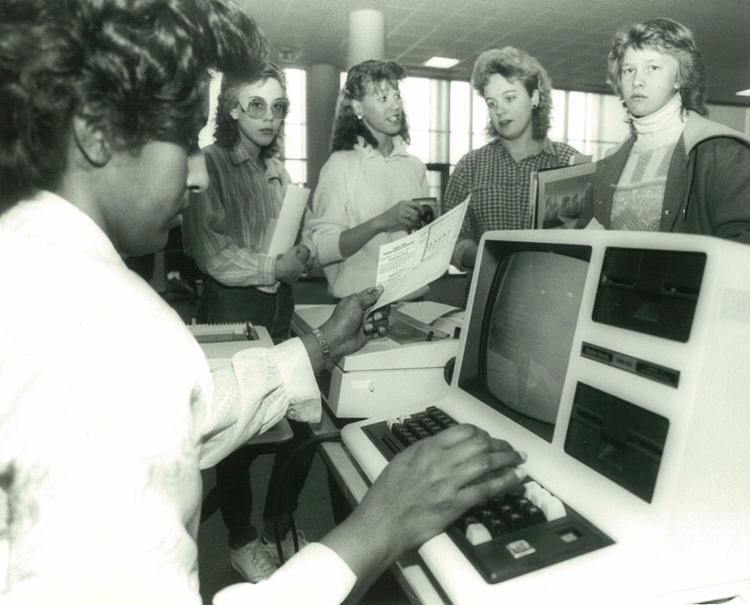 Indian research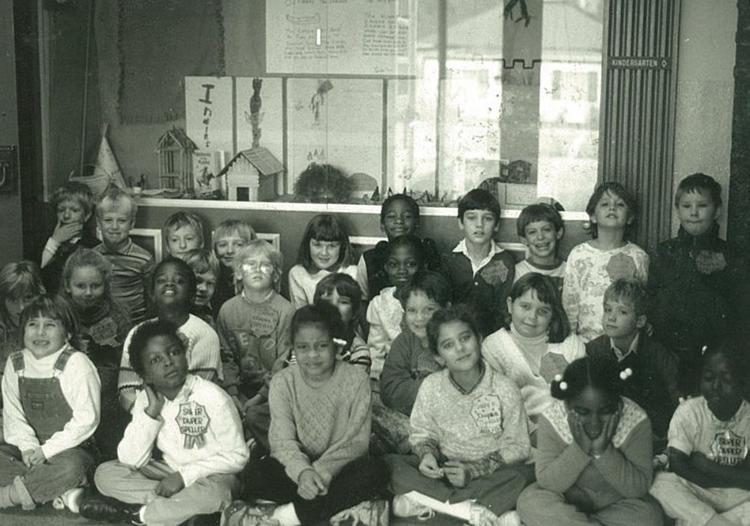 Broccoli Recipe Contest winners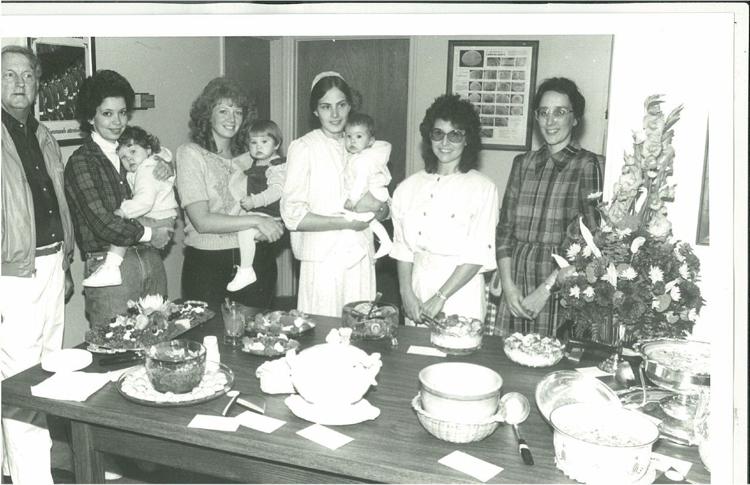 King service held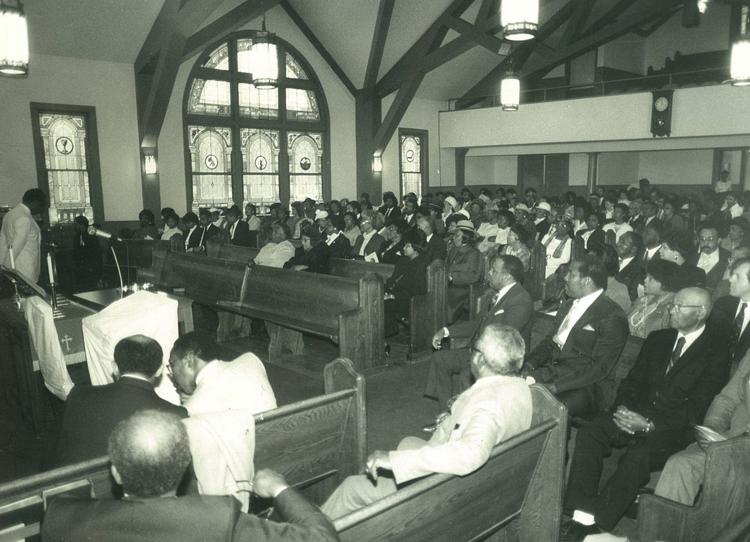 Preparing for the concert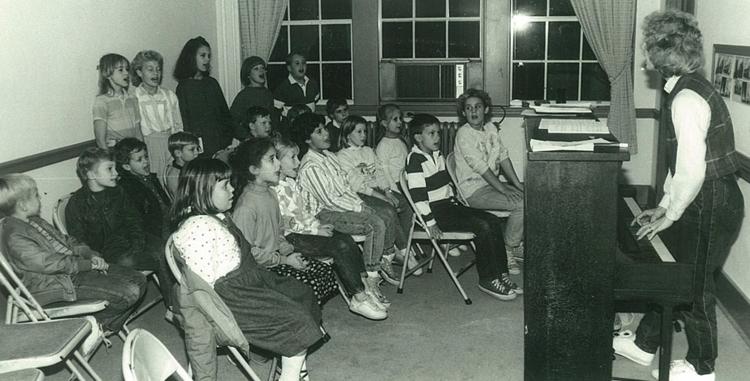 World of Sports skating rink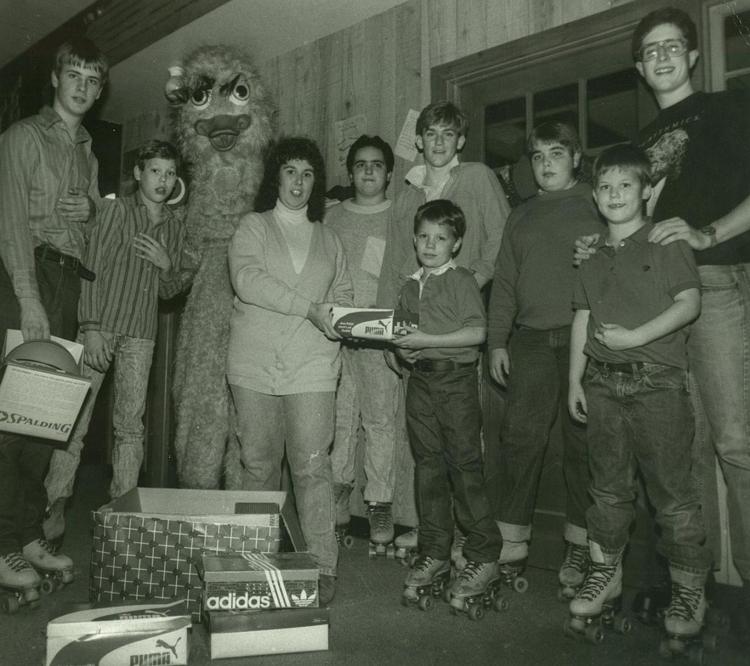 Roses recognizes district award winners

Essay contest winners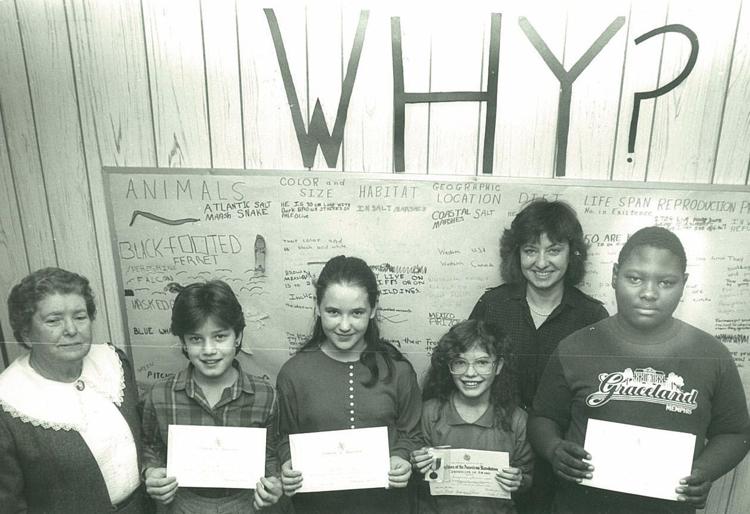 Reading in computer center at South of Dan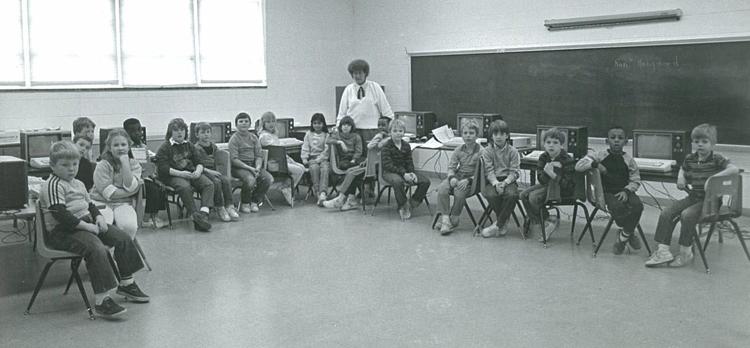 Doors close on Ingram Post Office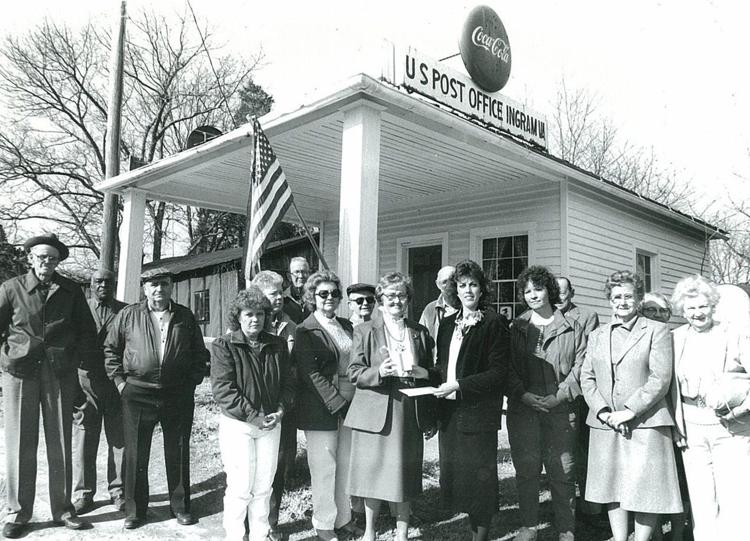 Students rewarded for reading achievement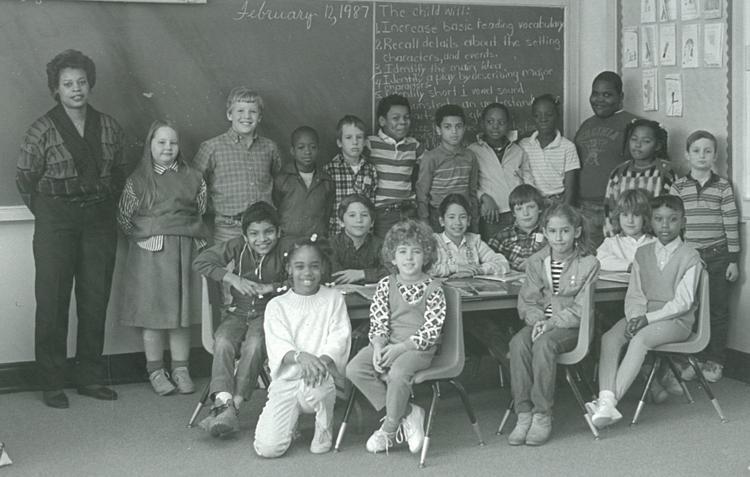 Celebrating 75 years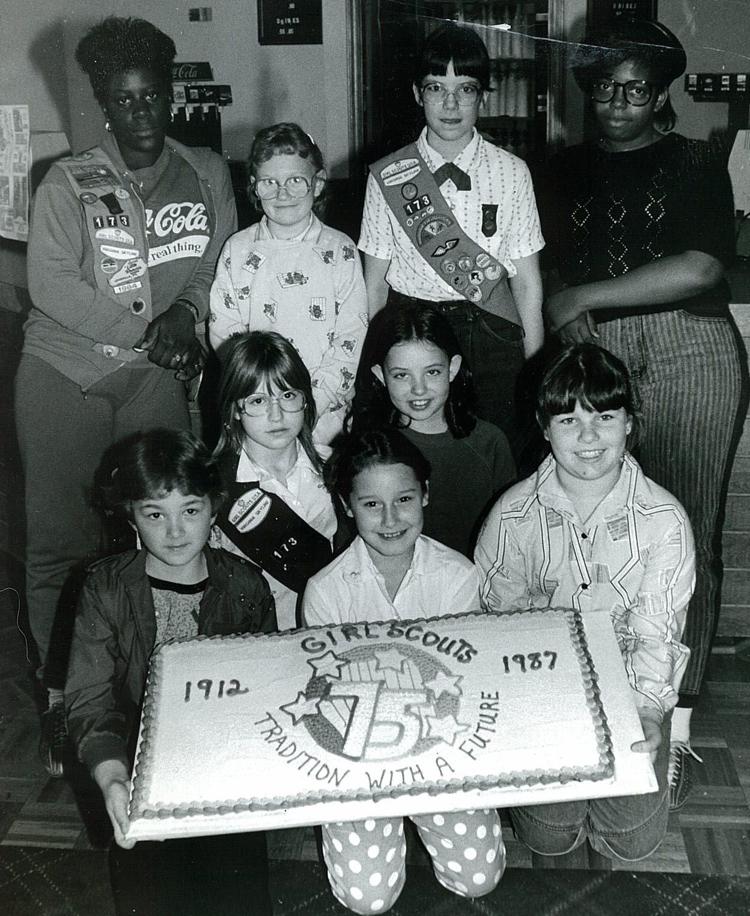 Kenneth and Marie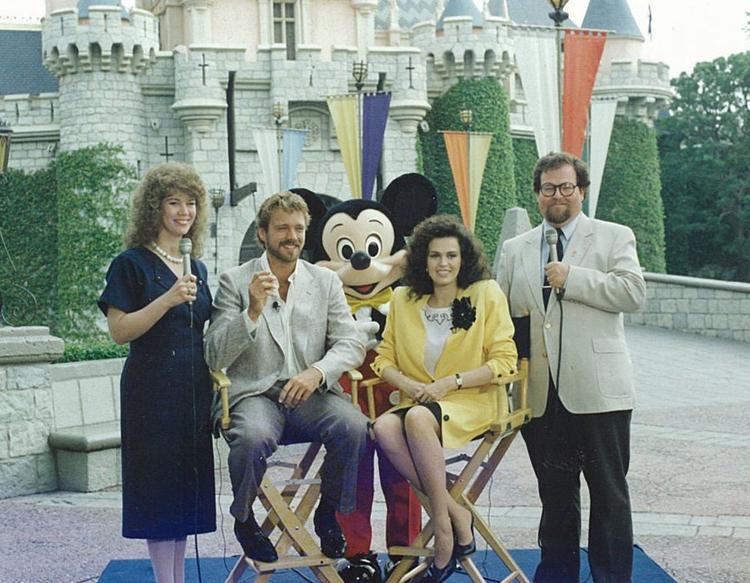 Kids' Kollege in 1994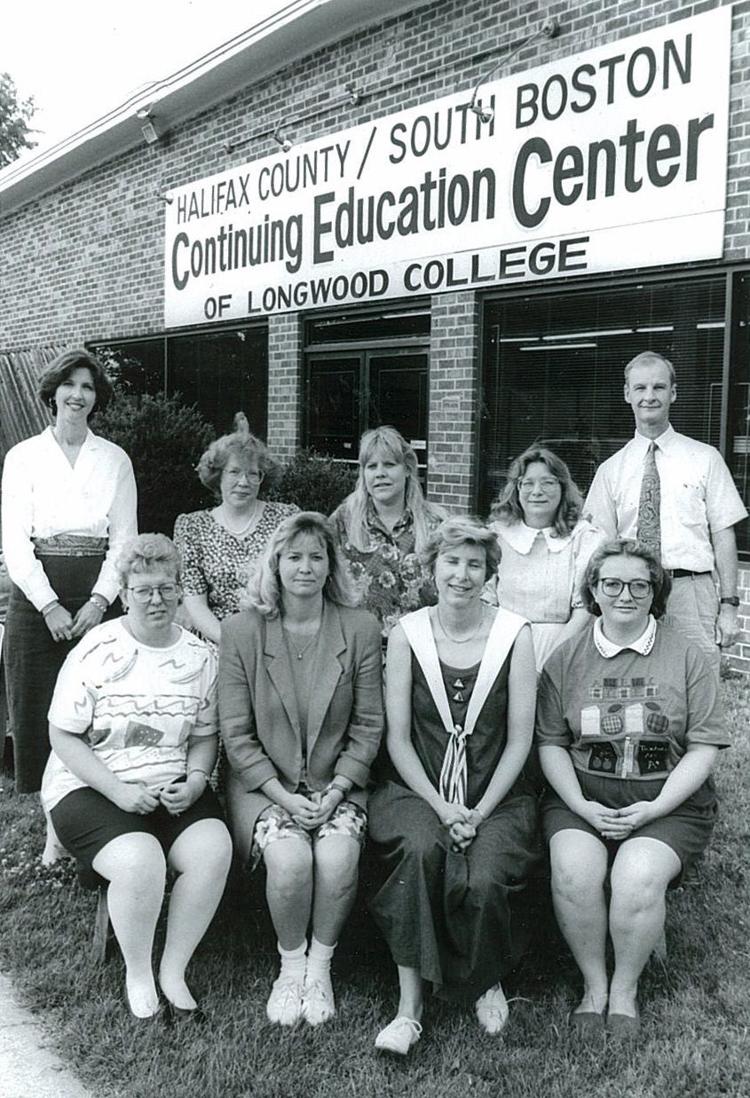 Learning the printing press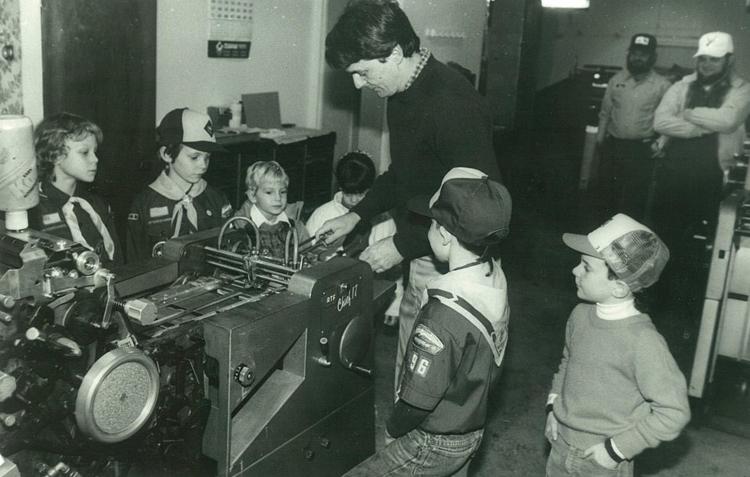 Virgilina Elementary first grade class 60 Years ago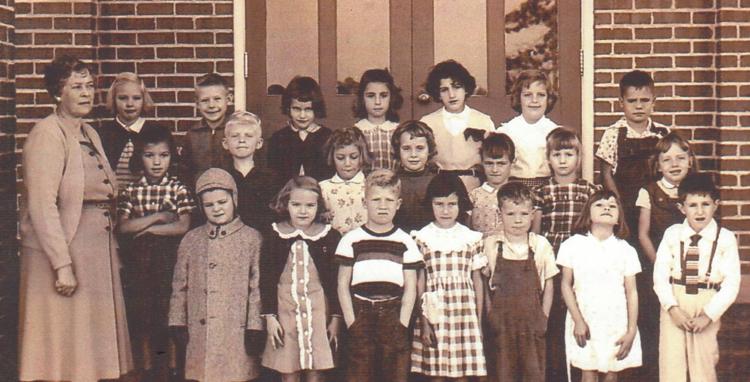 Virgilina Girl Scout Troop #215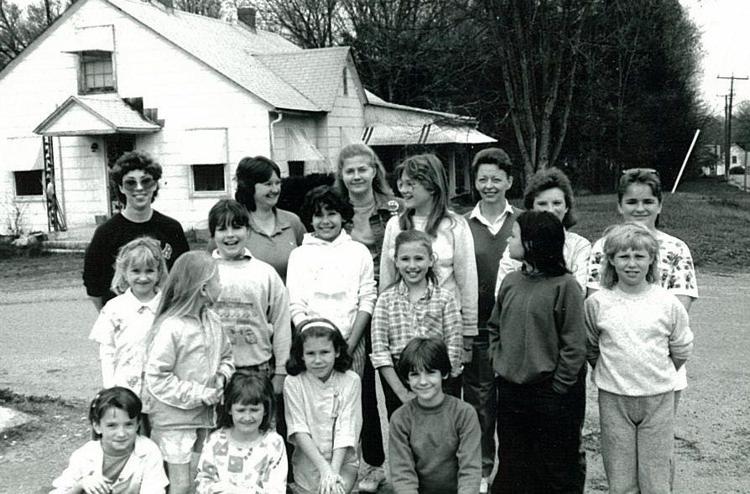 Pig farm tour in Alton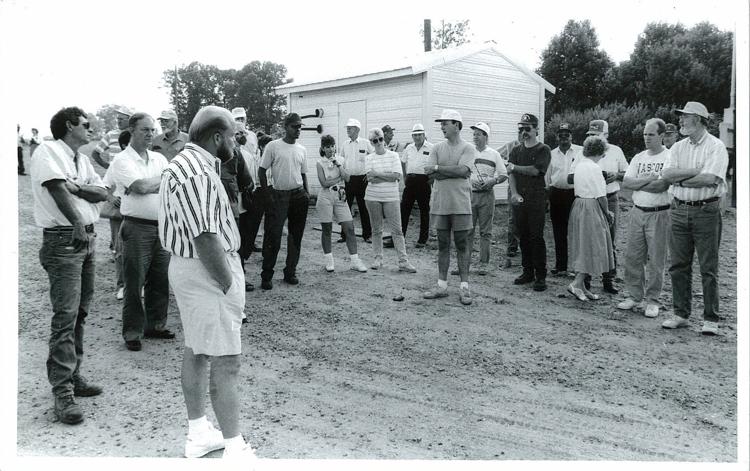 U4EA performs with stop six-band concert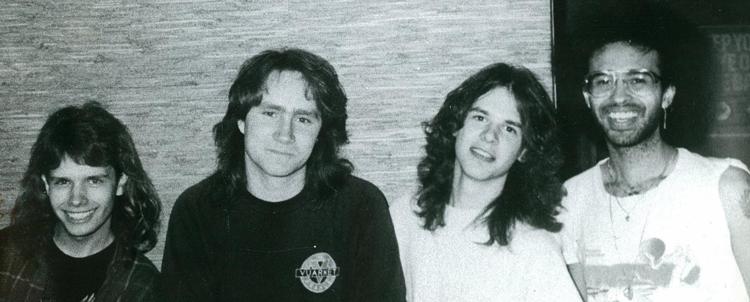 Jamestown fort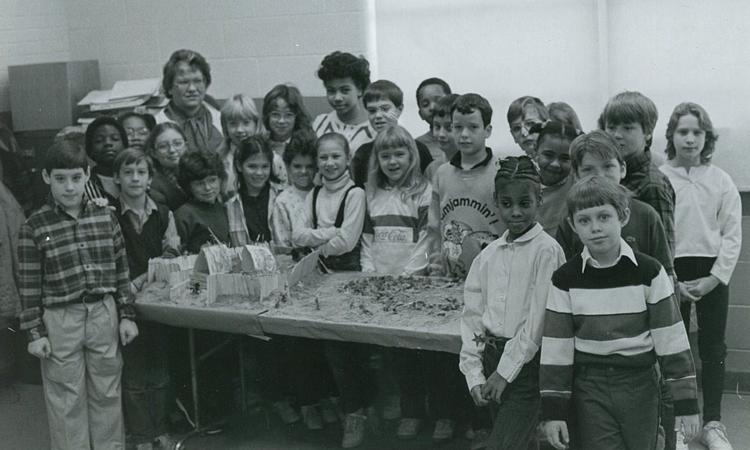 1987 Olympics Day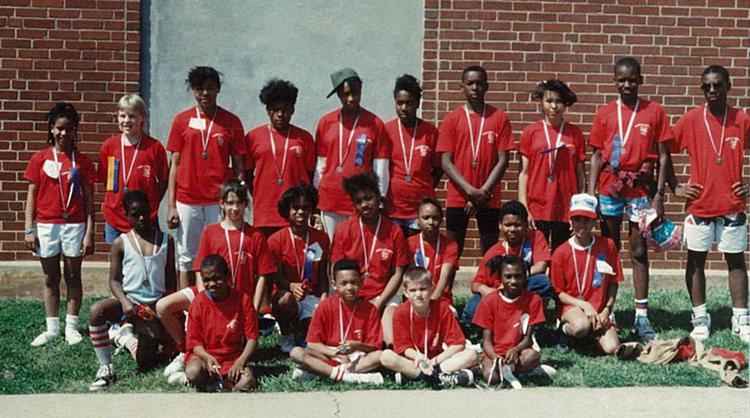 Tobacco Task Force meets

Halifax County Senior High Florist Department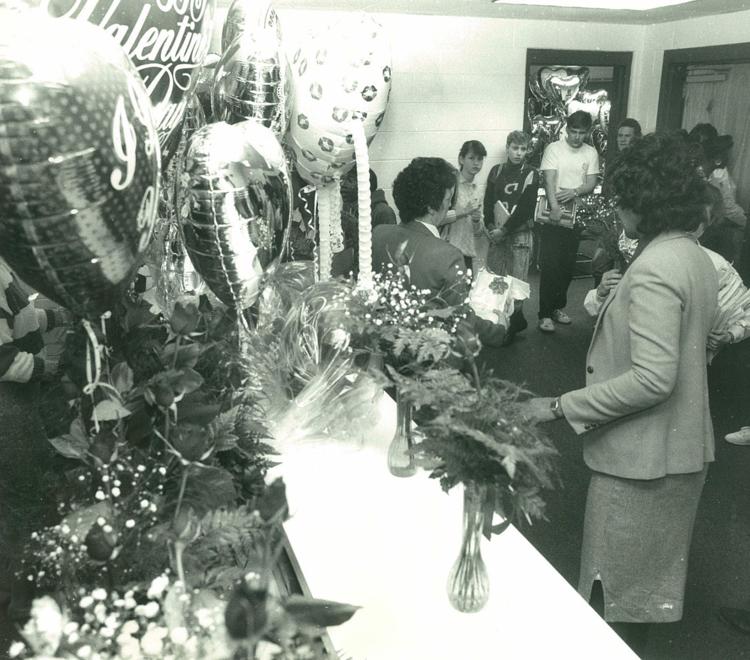 DAR essay contest winners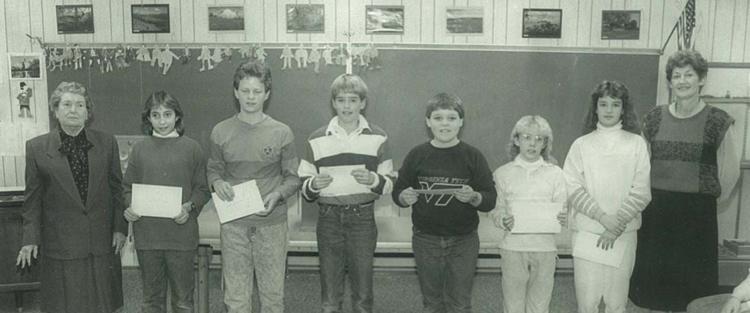 New birthing center dedicated
Battling the blaze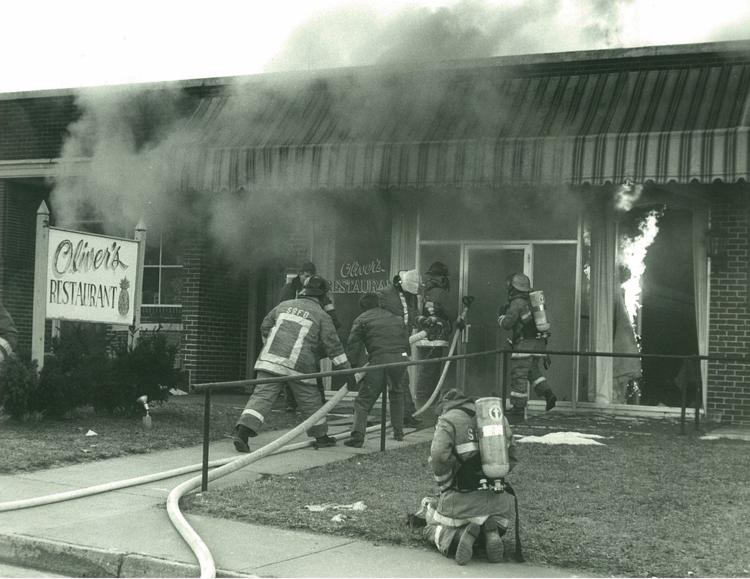 On the march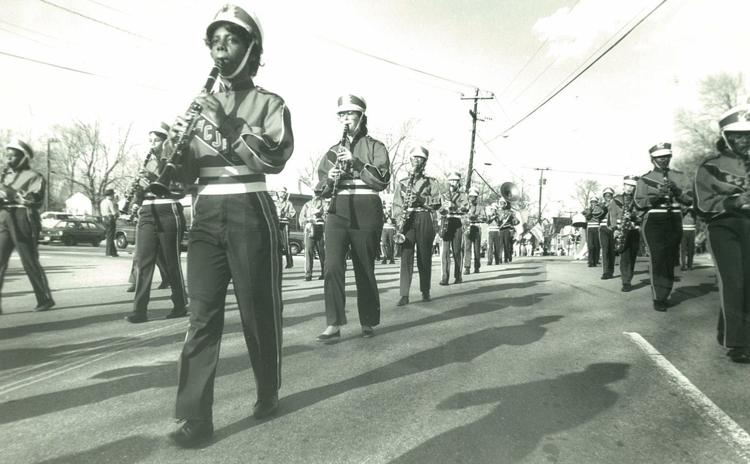 SCA donates food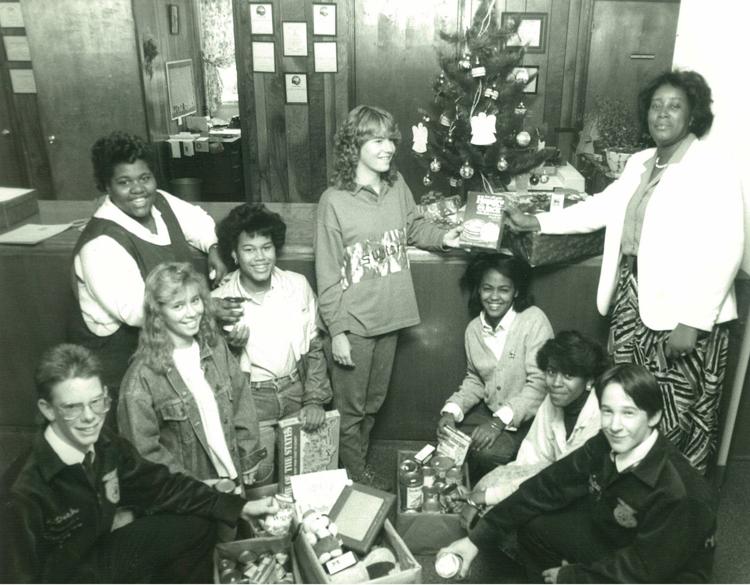 Tough defense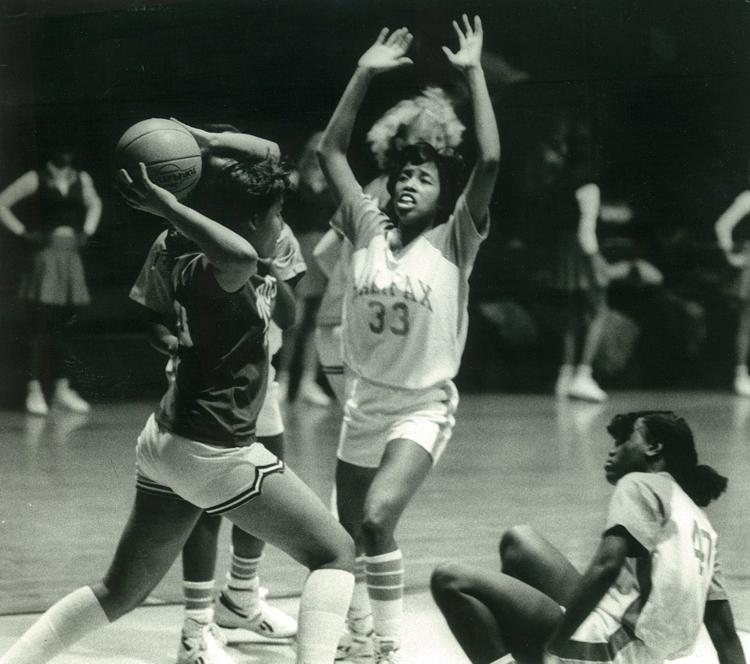 Community Christmas Concert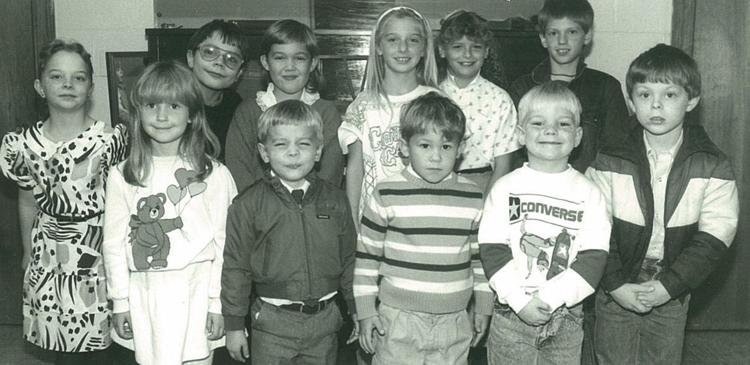 United Way board members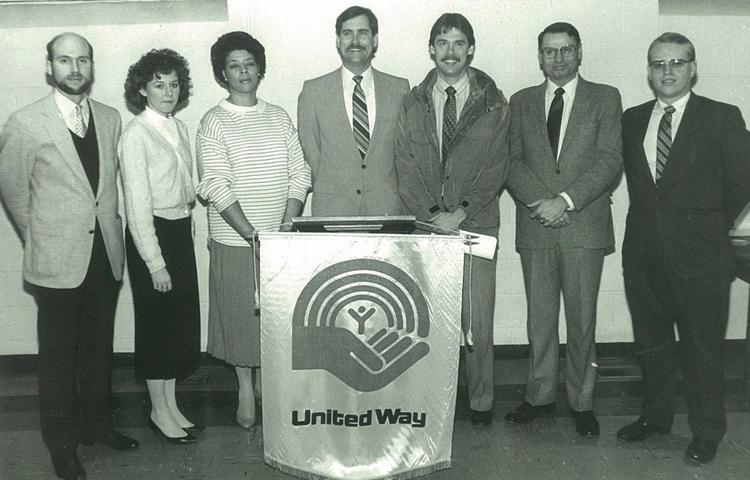 Retiring Halifax County Community Action Board of Directors

Hospital employees contribute to United Way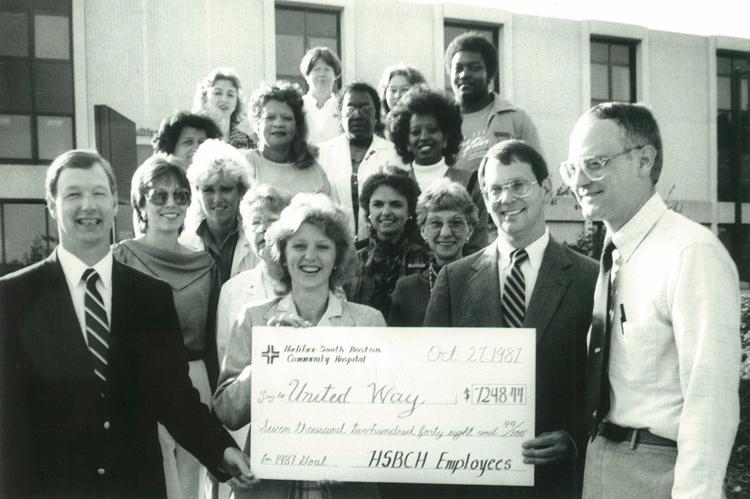 Last-minute campaigning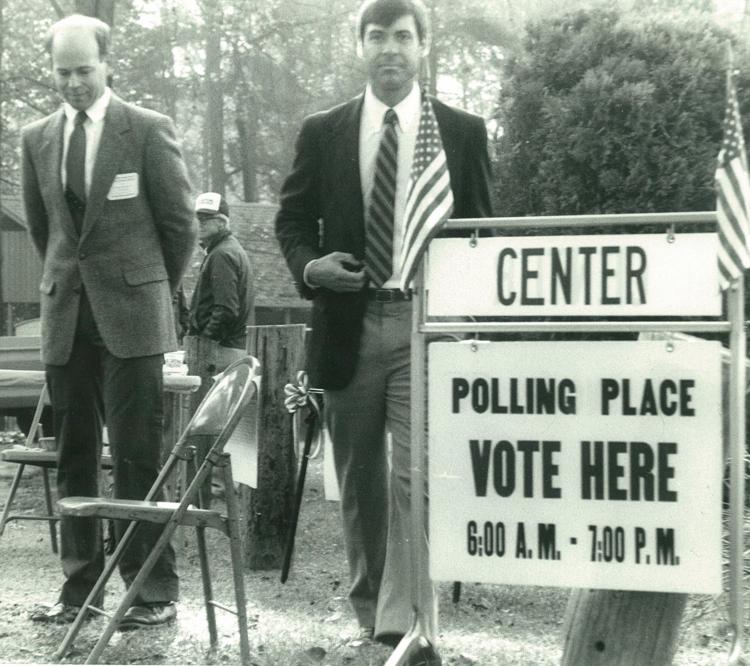 Looking over the announcement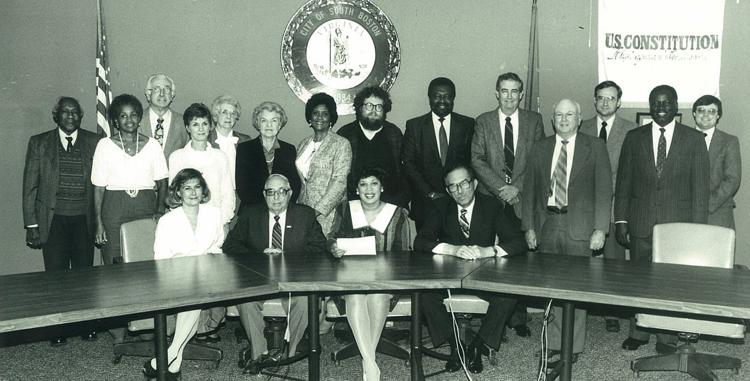 Midget champs
Cast of 'Annie'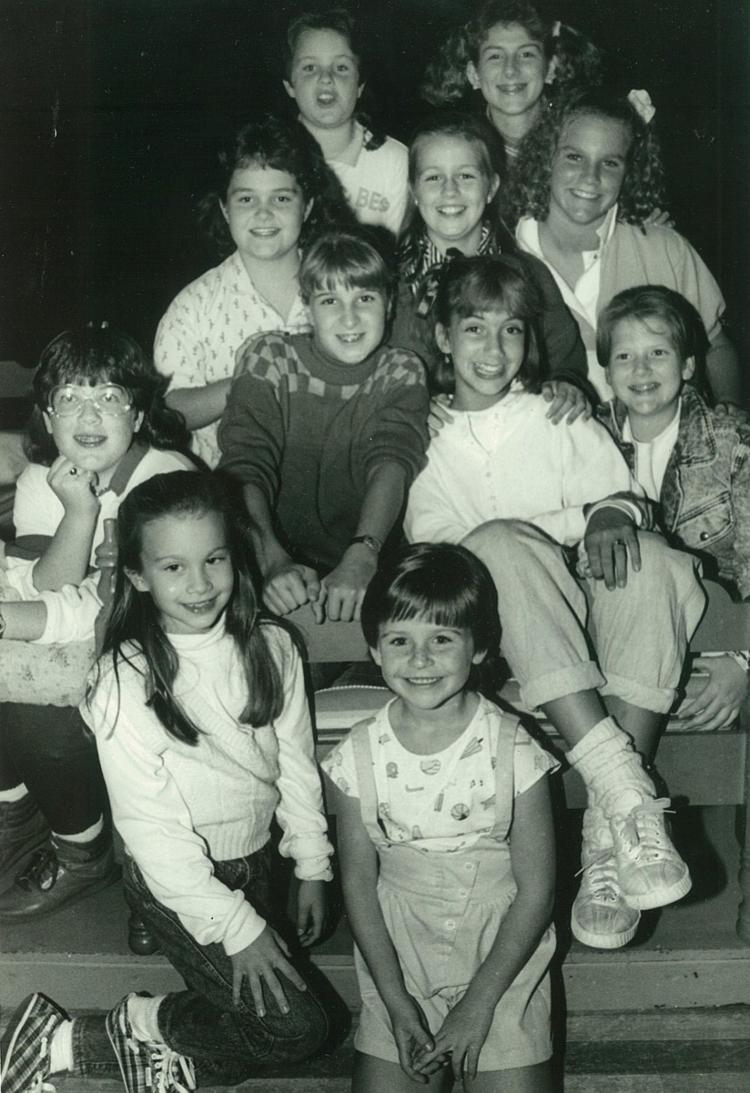 Making presents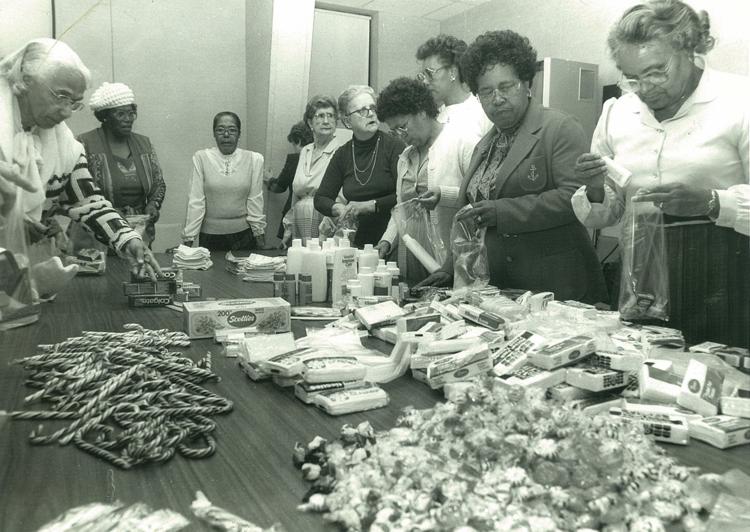 Medal and certificate recipients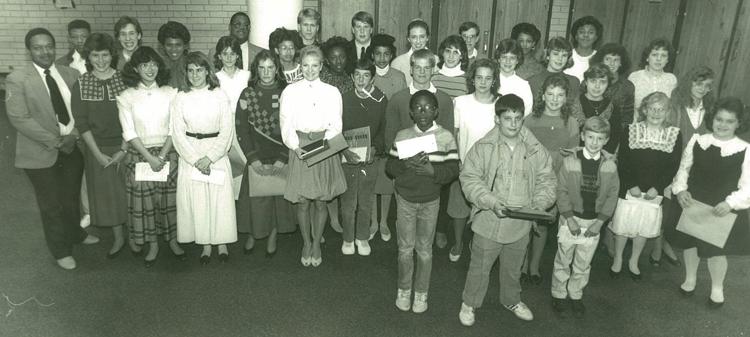 Career Day at Senior High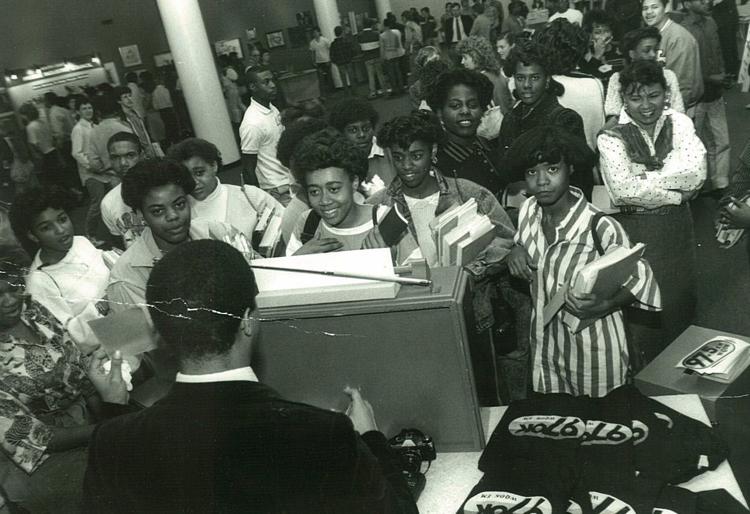 Essay contest winners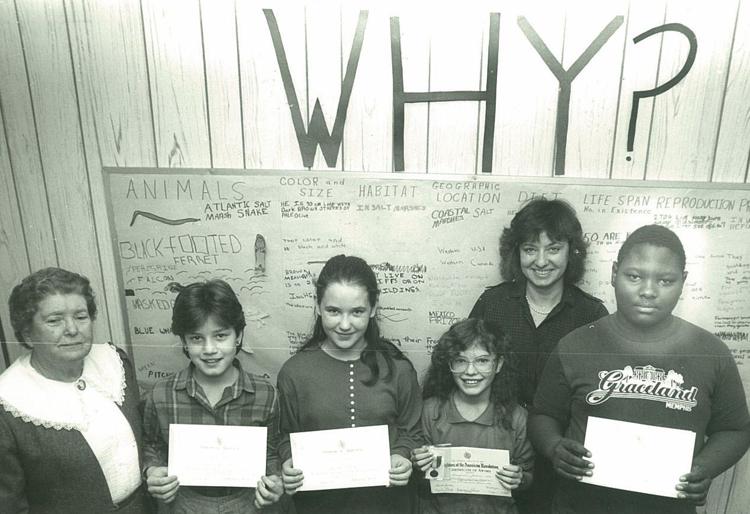 Cantaloupe Festival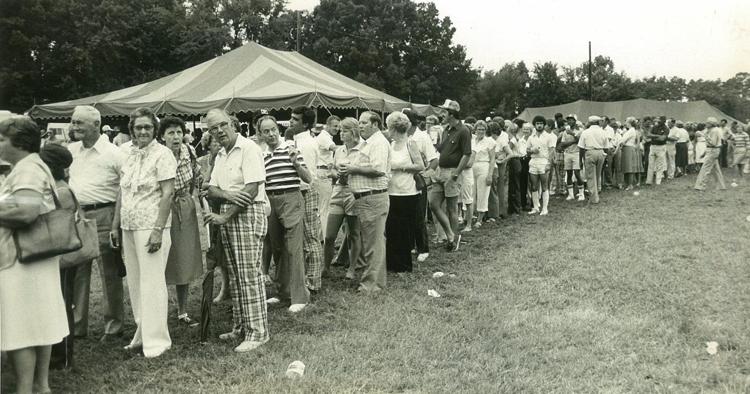 Registered nursing students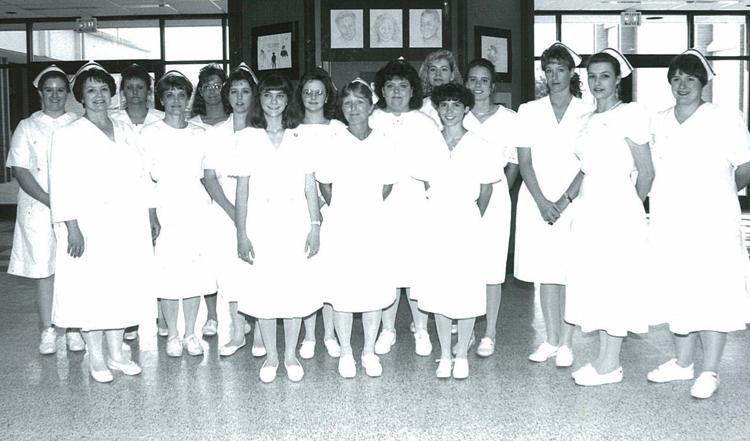 Basketball camp in 1991

ABWA officers installed in 1991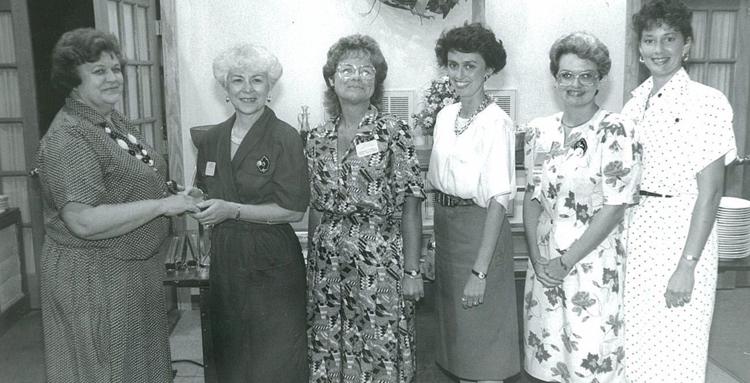 Day Care Center honored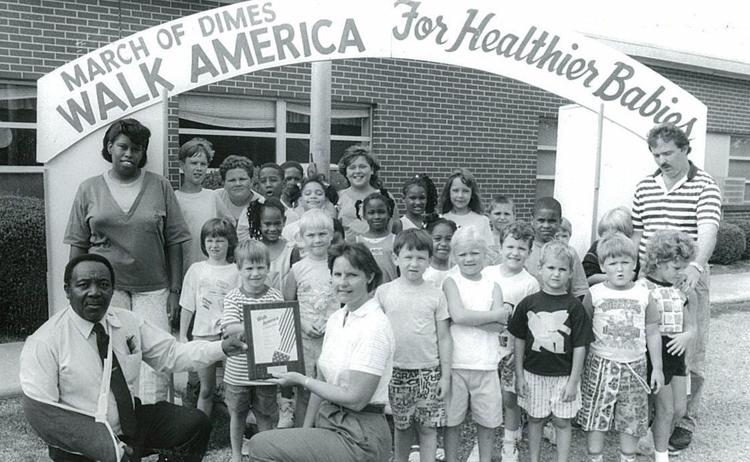 Democrats meet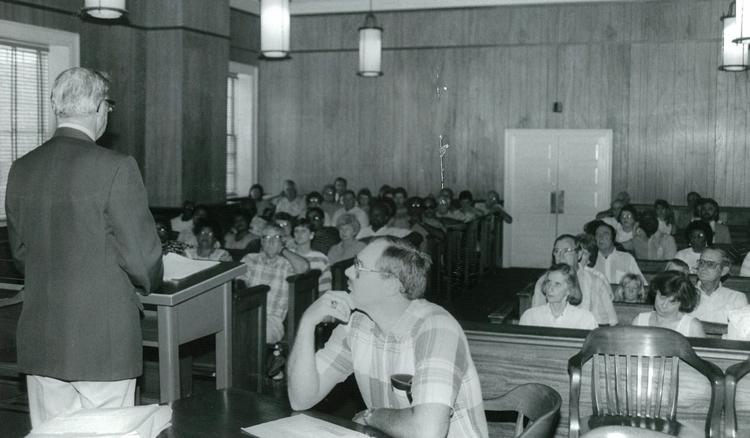 4-H Fashion Revue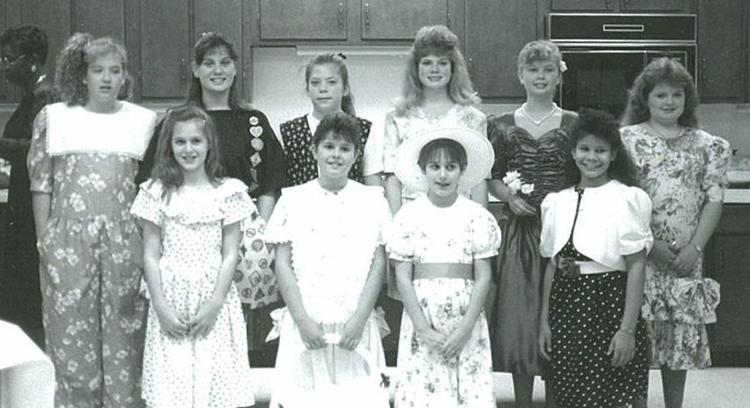 Division champions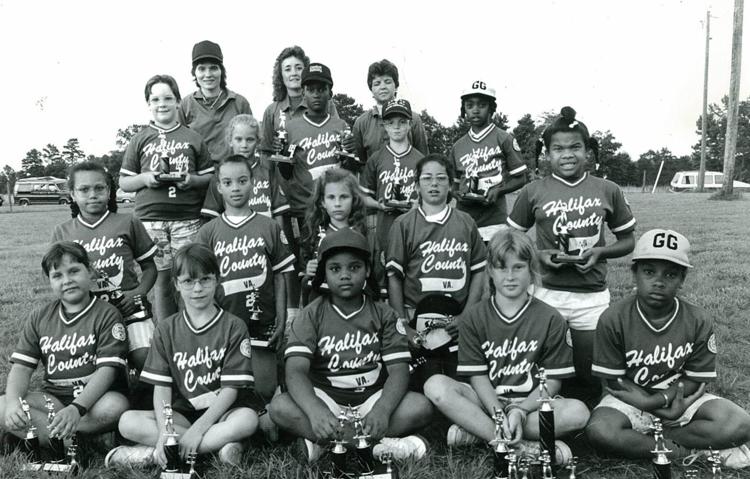 Ponytail champions in 1991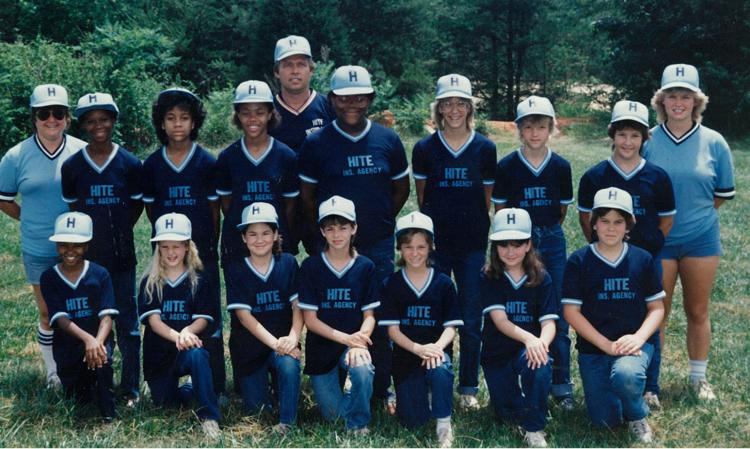 Halifax-South Boston Angels team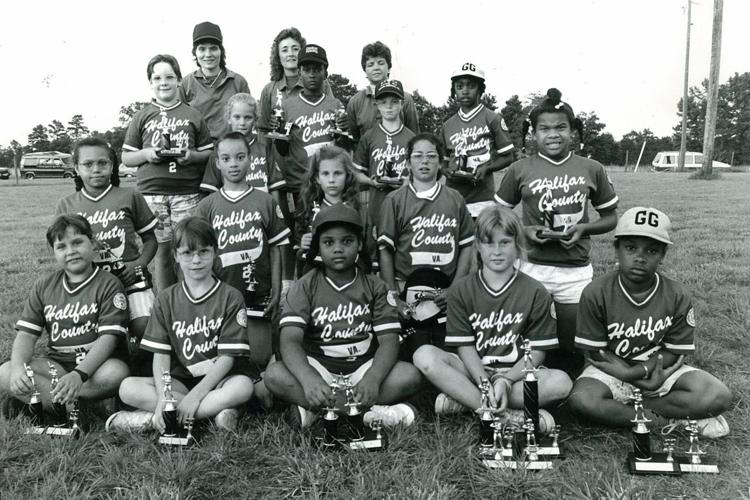 Off for a week at summer camp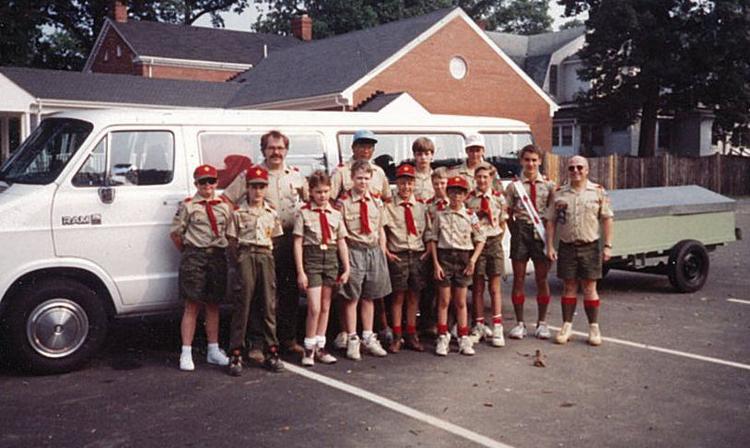 Appointed to position of warrant officer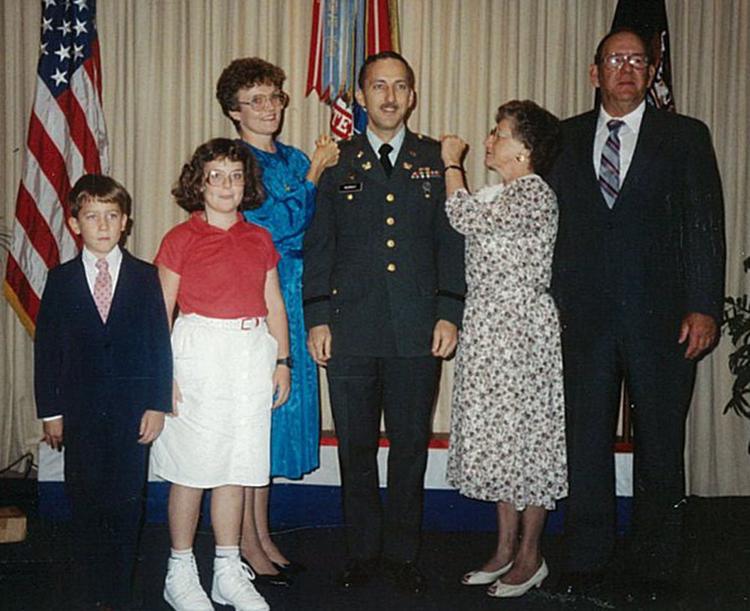 Handmade afghan raffled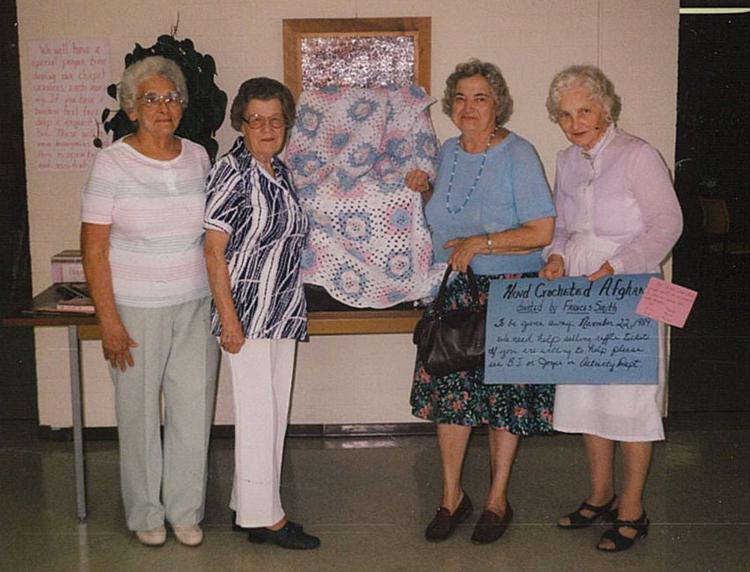 Cooperative Month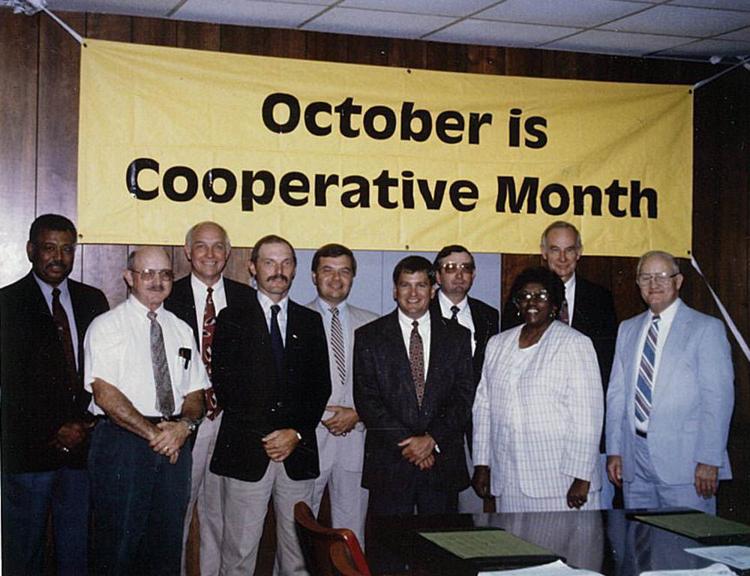 Lunch with students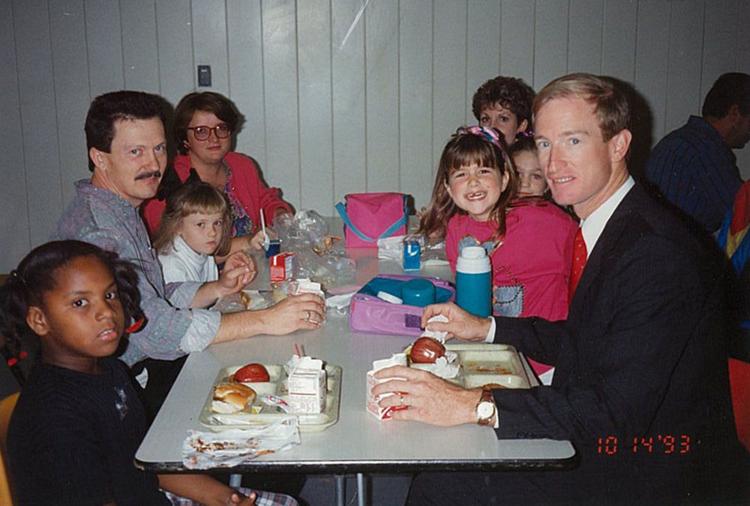 Barn owl nests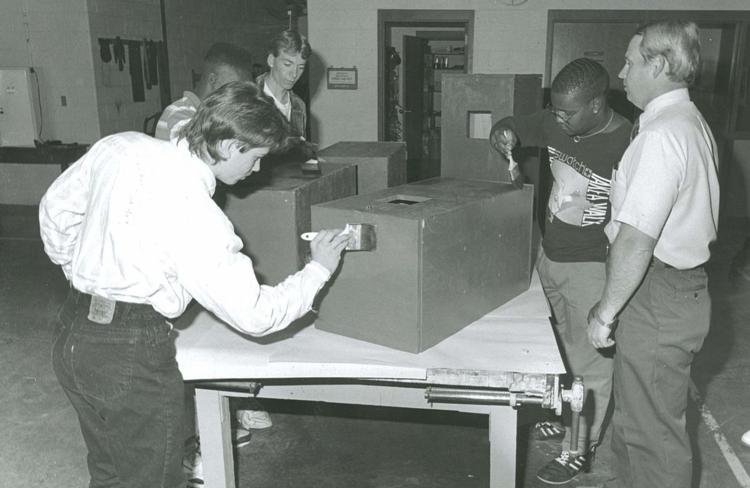 Little olympians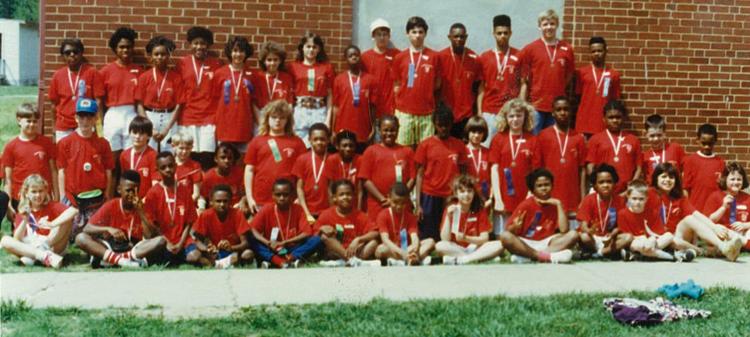 Wishful thinking?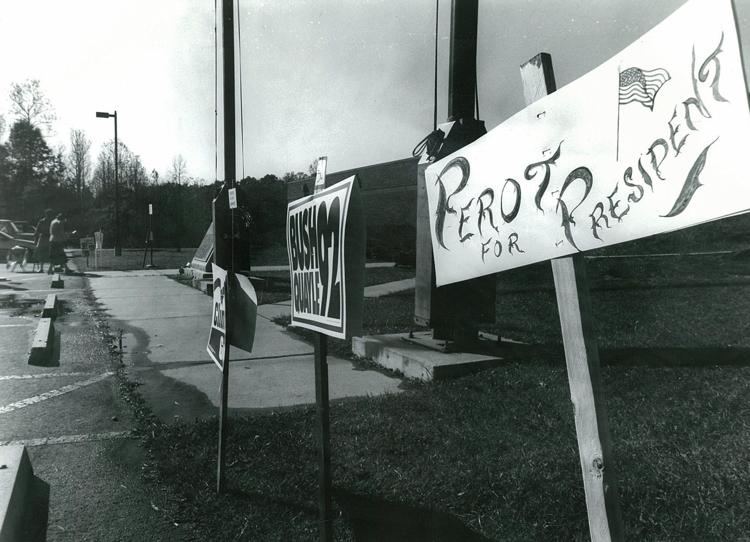 Pilgrim Lady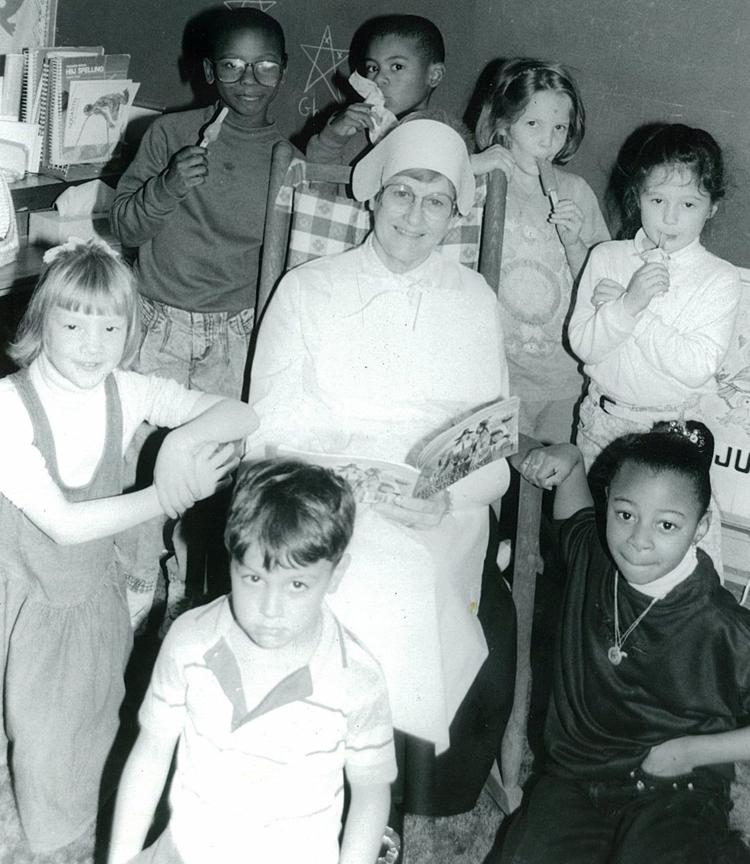 Halifax County Community Action Agency Board of Directors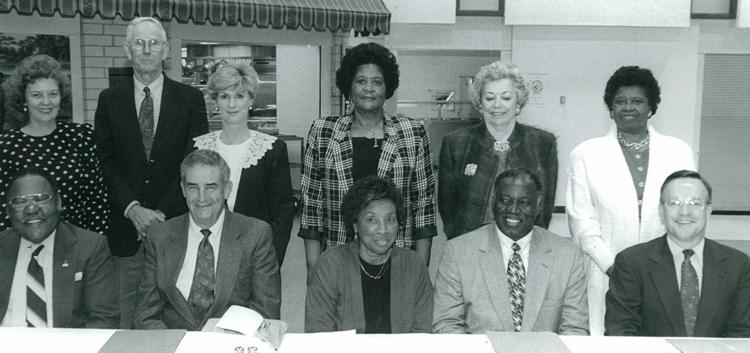 'Chick or Treat?'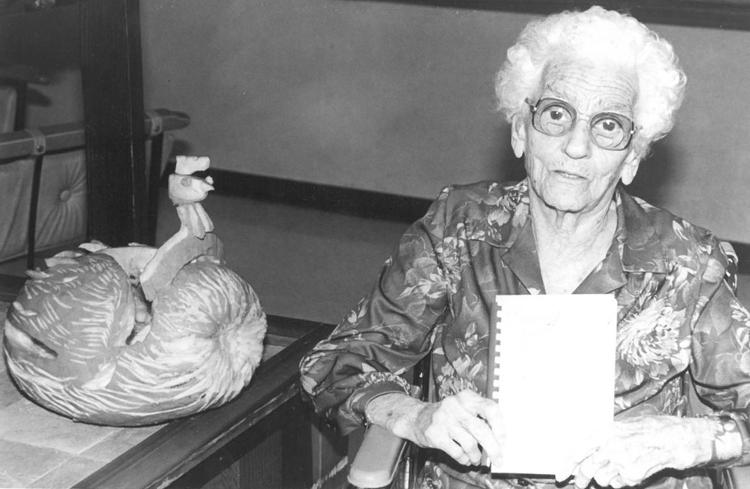 Hyco road ruritan club officers in 1993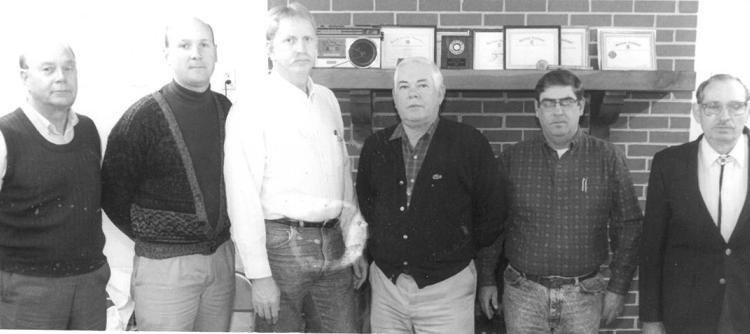 Community Chorale prepares for concert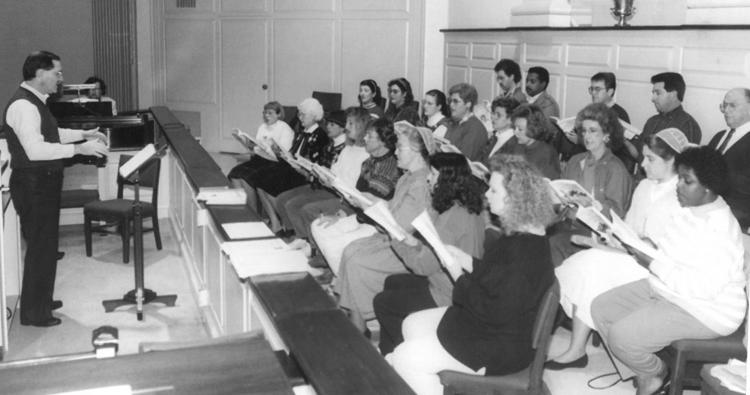 'A Christmas legacy'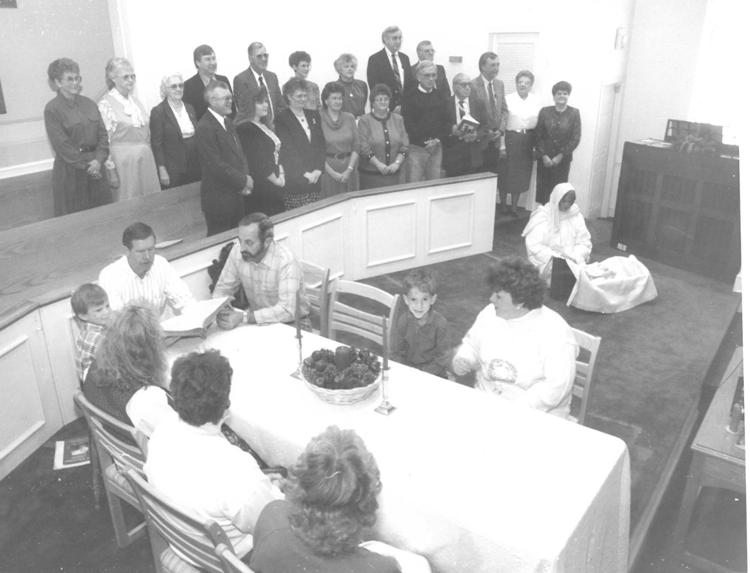 Adopt an angel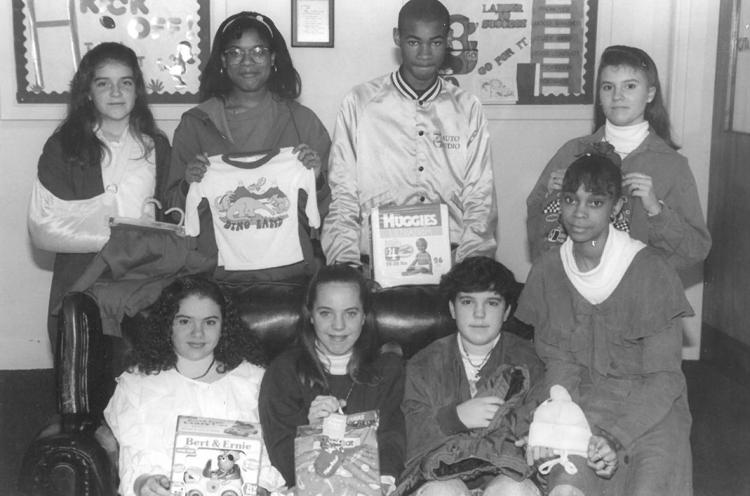 Students make 'stone soup'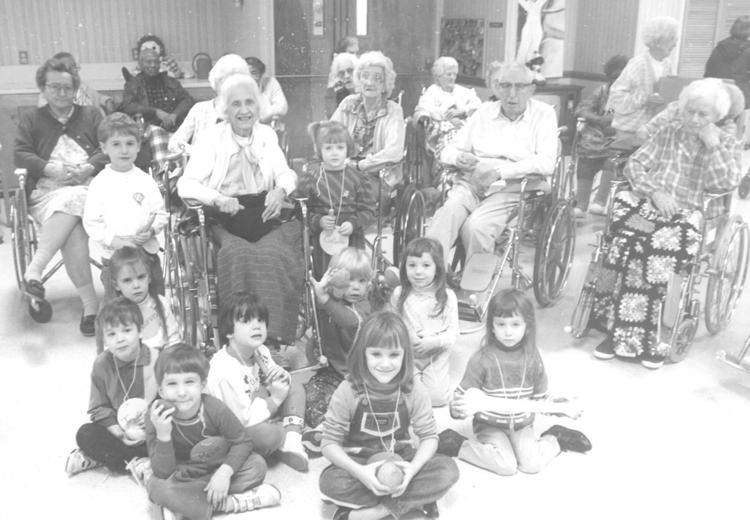 Talking champ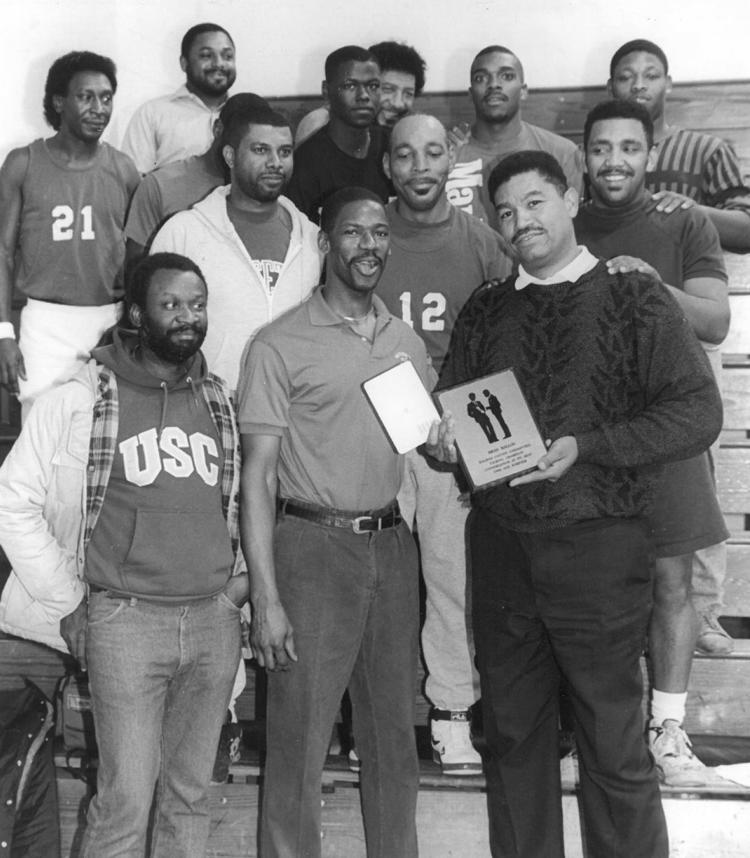 Blast from the Past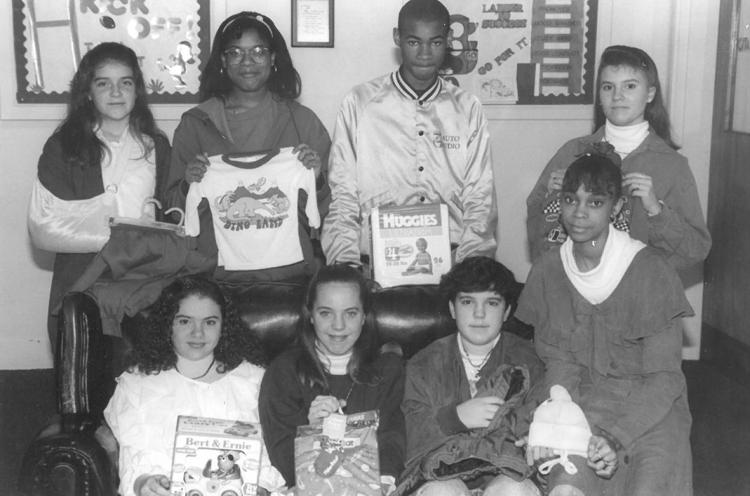 'Shared kidness'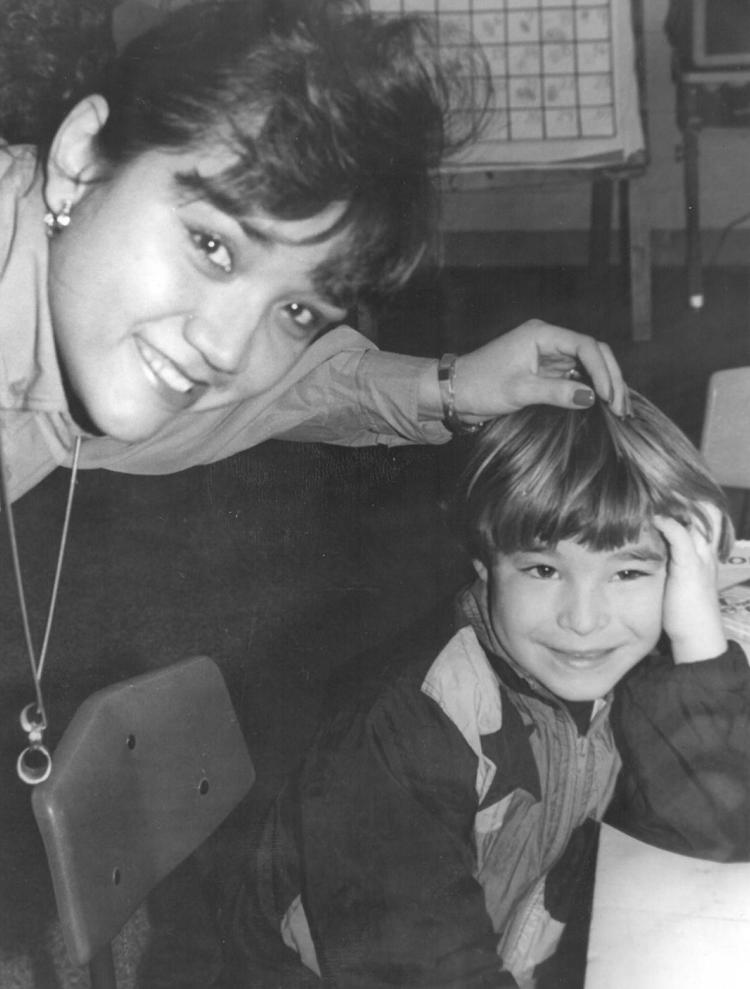 Blast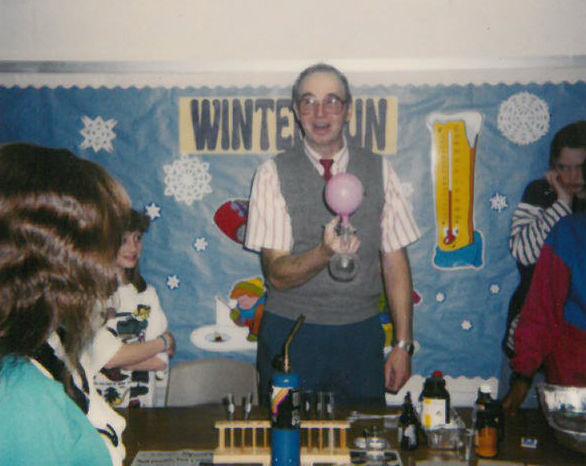 Blast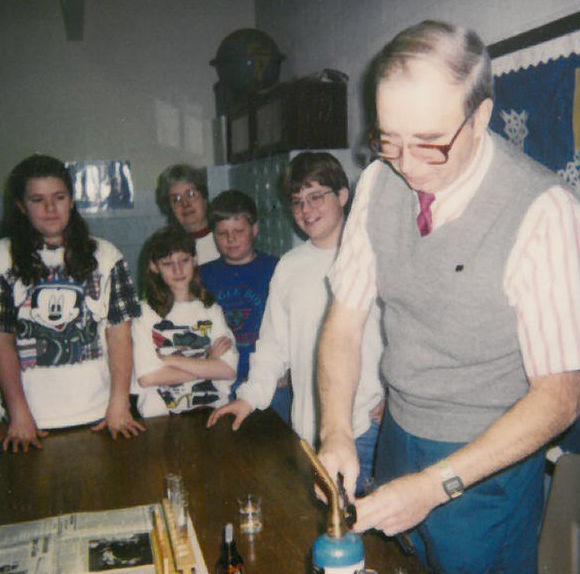 Remembering South Boston's Company 'F'

Share the fun talent show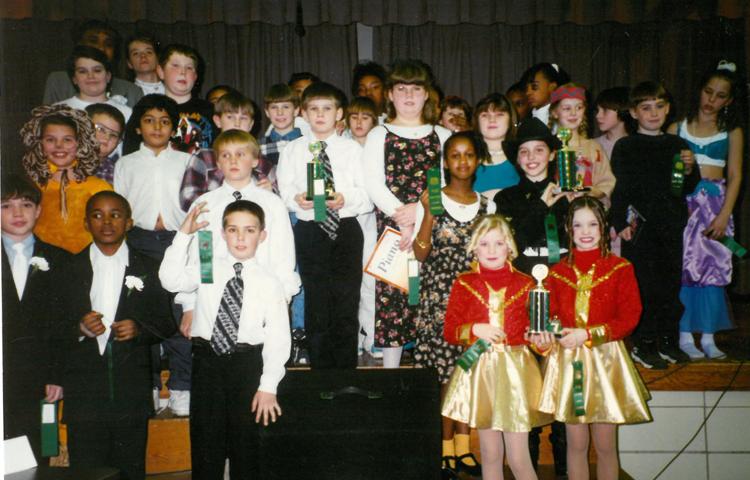 A good turn for the community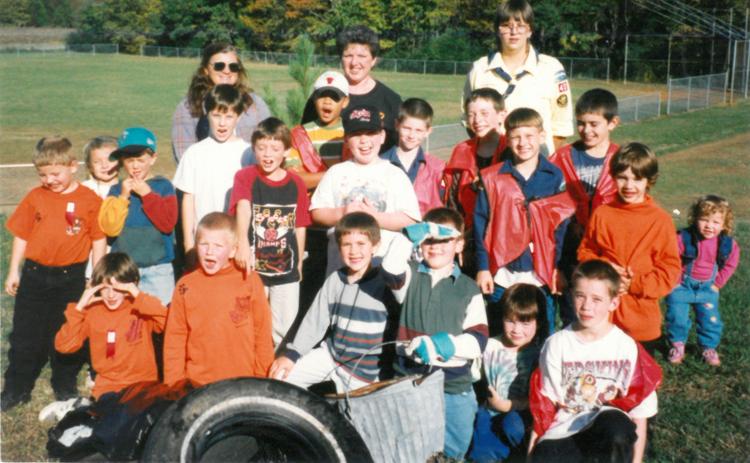 Halifax County 4-H Share The Fun Show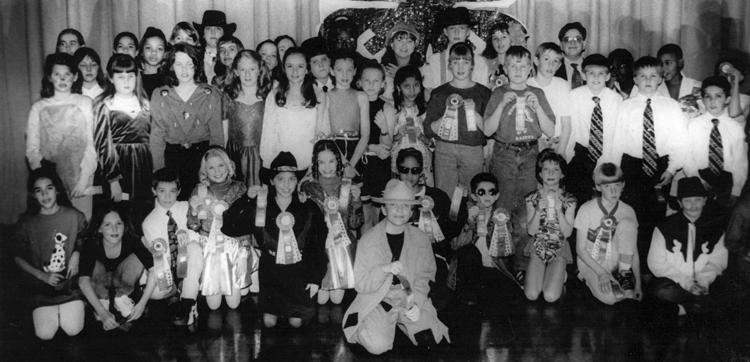 Passports for International Day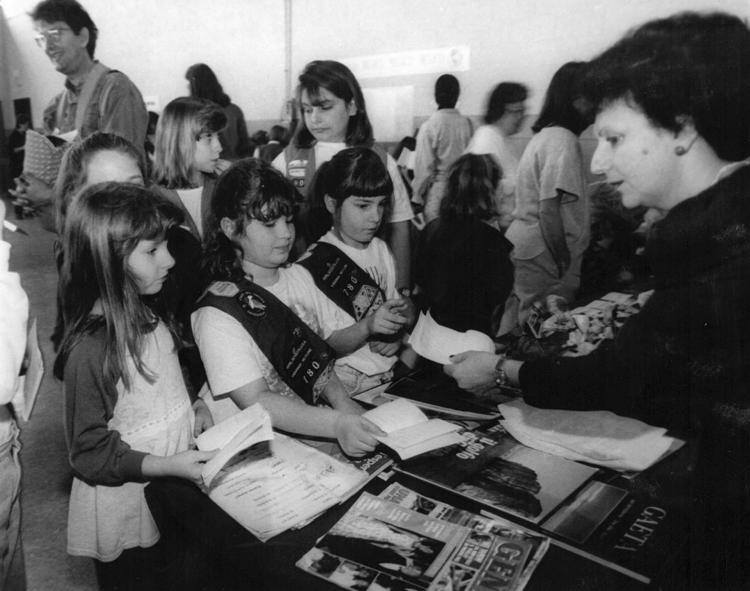 Food drive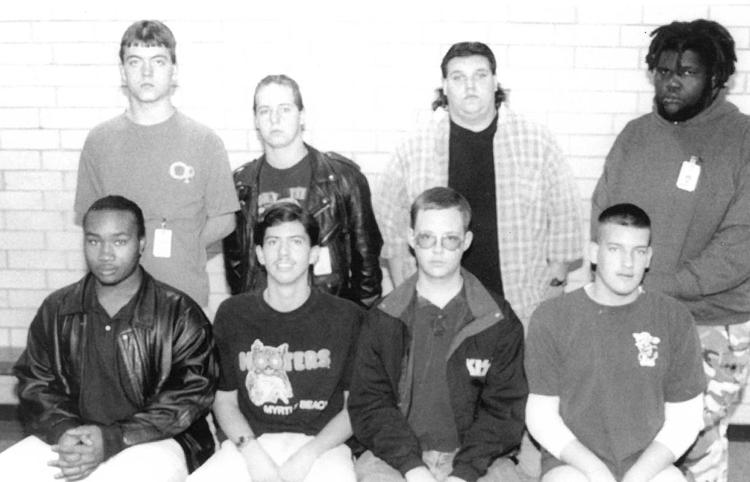 Halifax County Cancer Association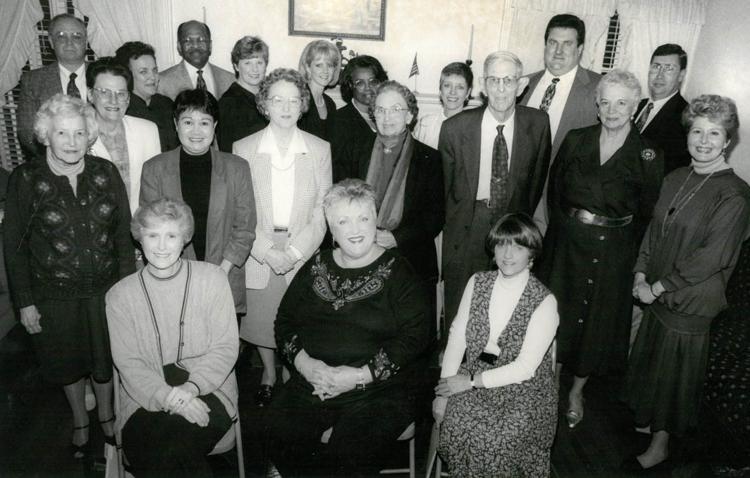 Toddler's Walk-A-Thon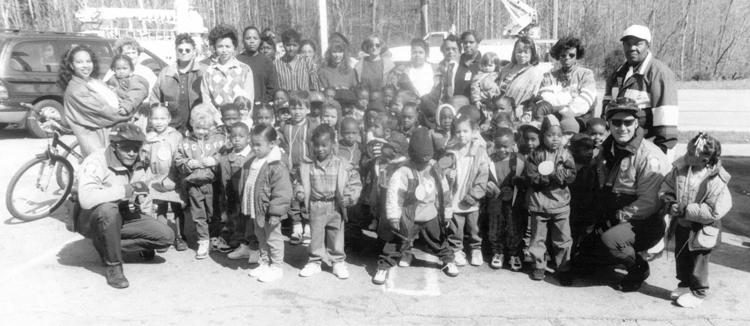 Young bowlers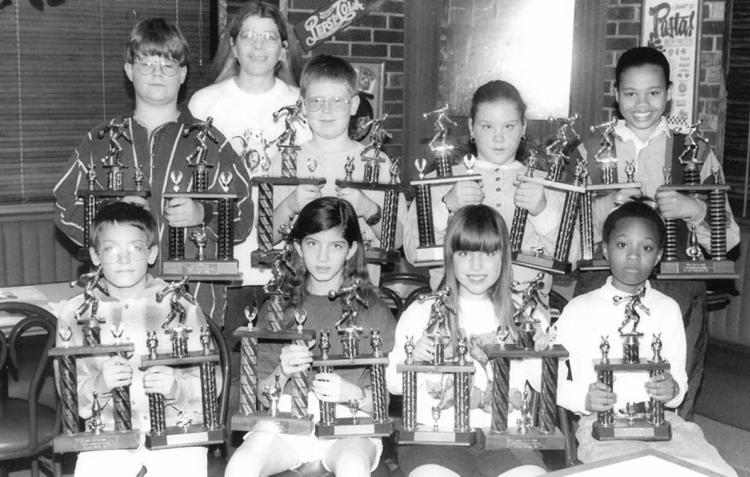 Concert and parade competition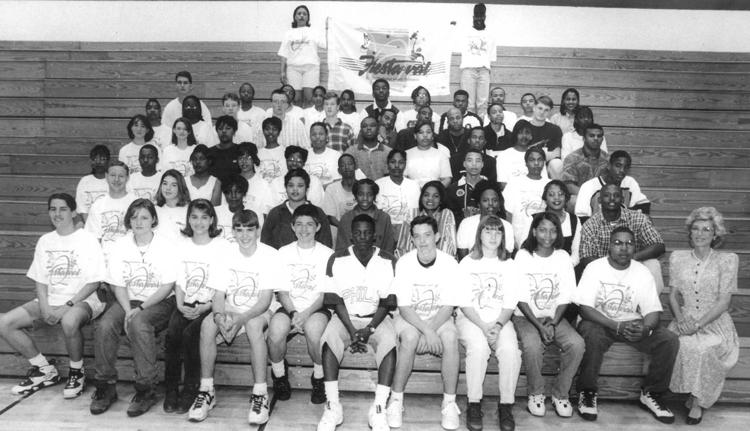 Education association honors leaders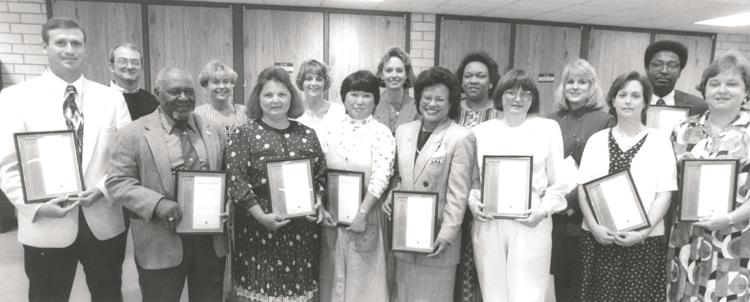 Cedar Grove School in the early 1920s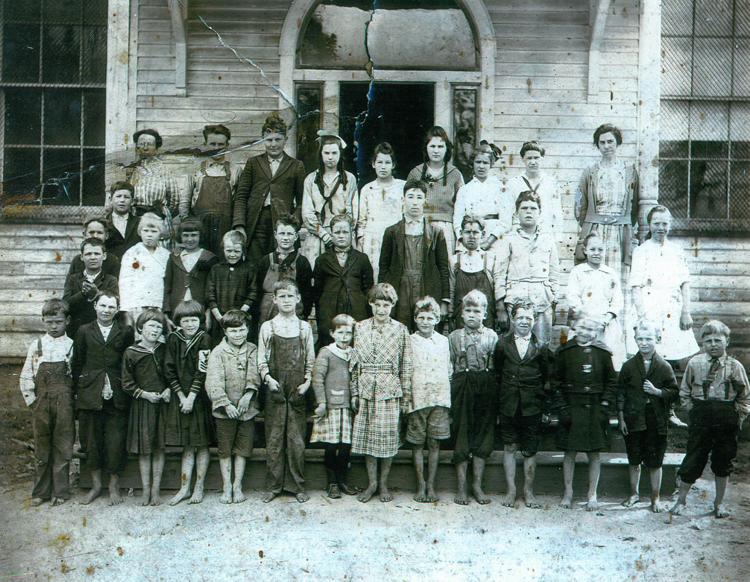 Getting ready for the Summerfest in 1996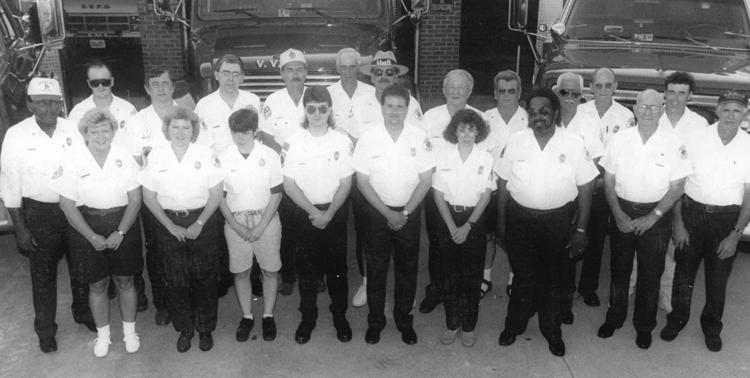 Halifax County Hokie Club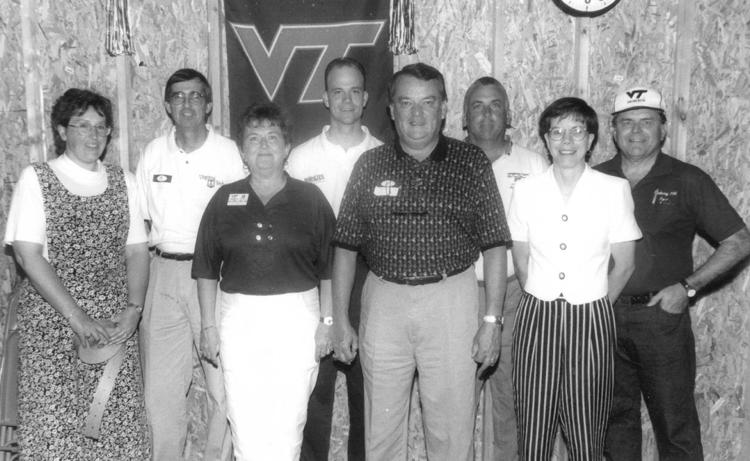 Green family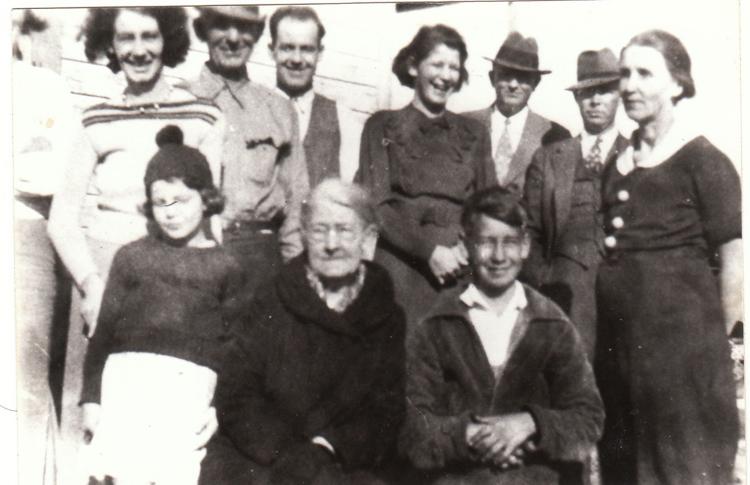 Daystrom closes in 1996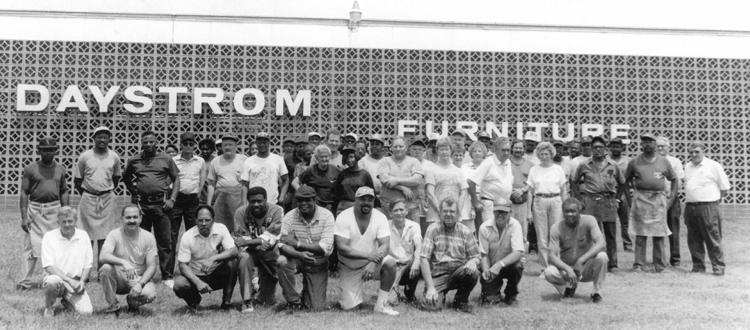 Kids' Kollege at CEC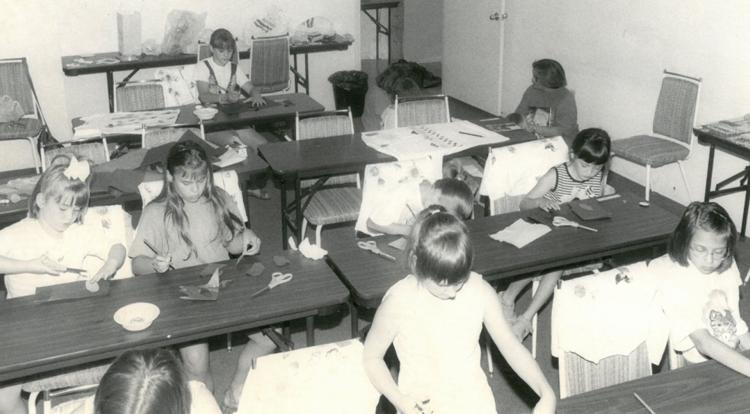 Title I parent honorees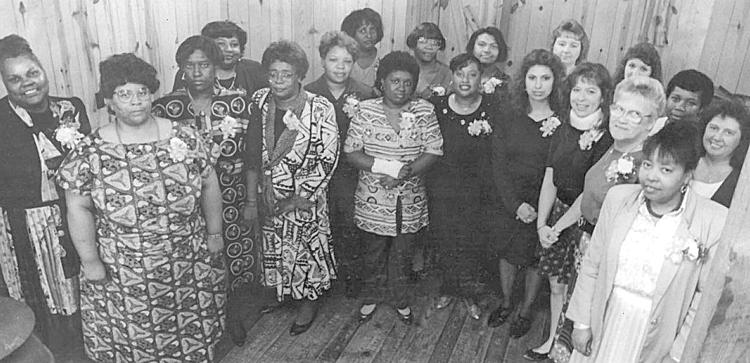 Watching the parade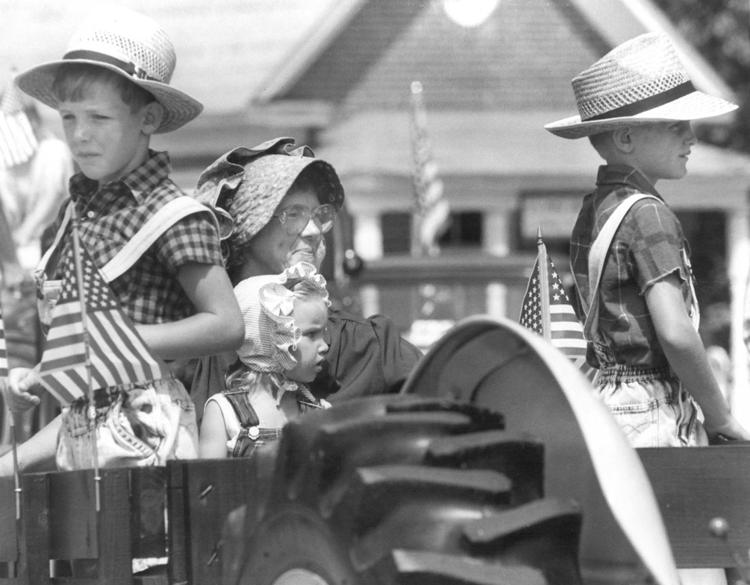 Working on the Clover Project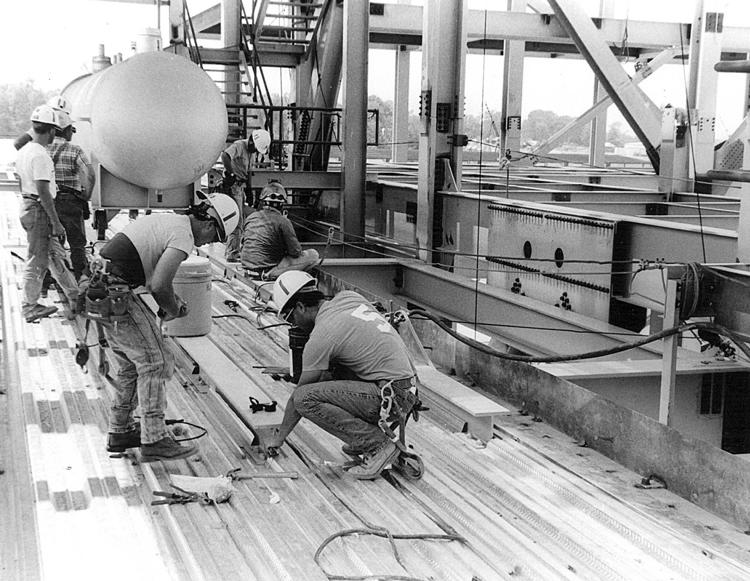 Junior Recycling Club members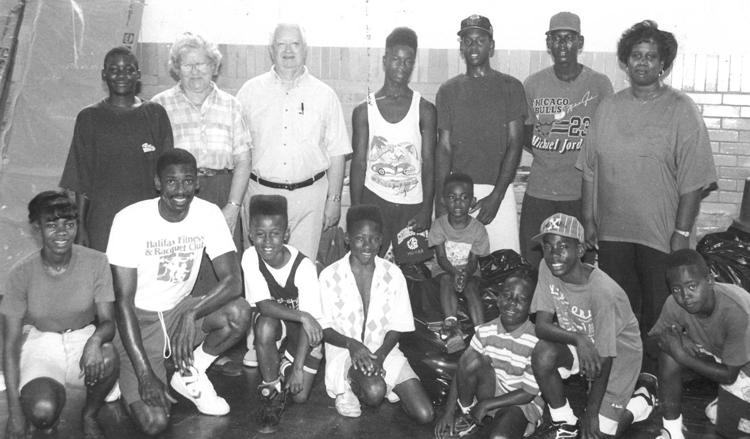 First responder drill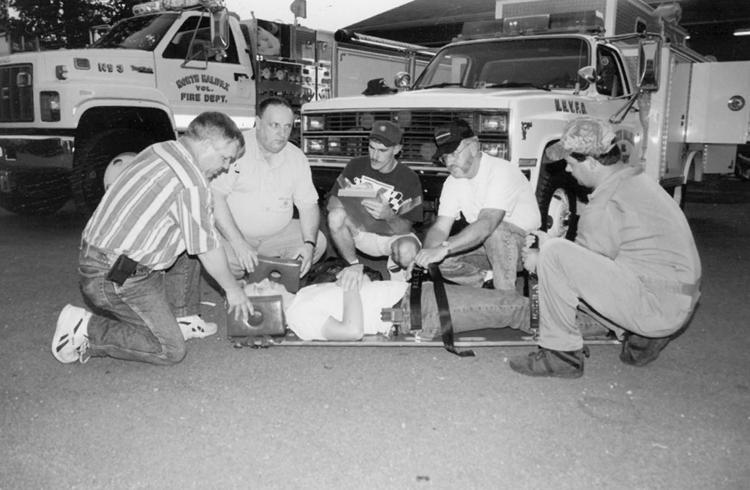 Receiving a scholarship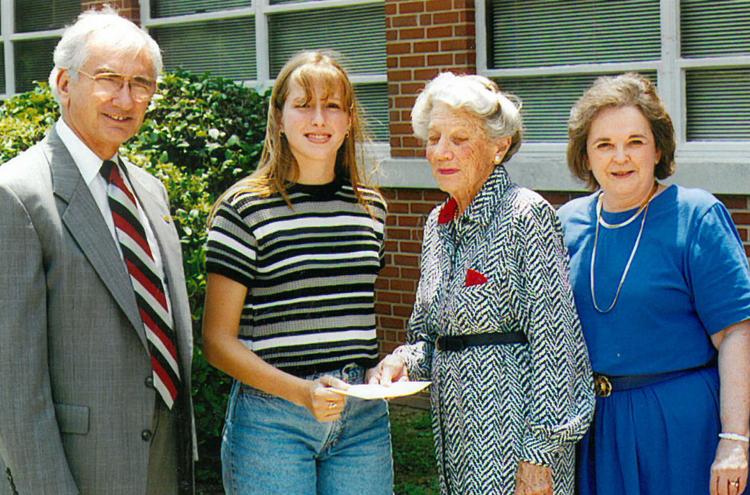 Proud nursing graduates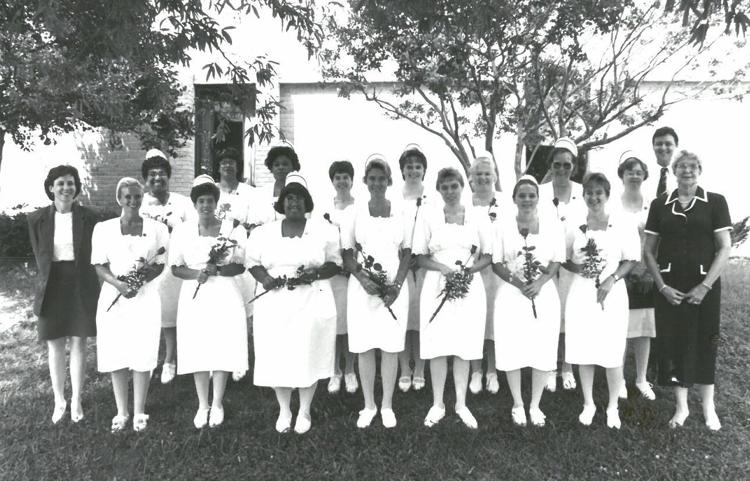 Dolls, dolls, dolls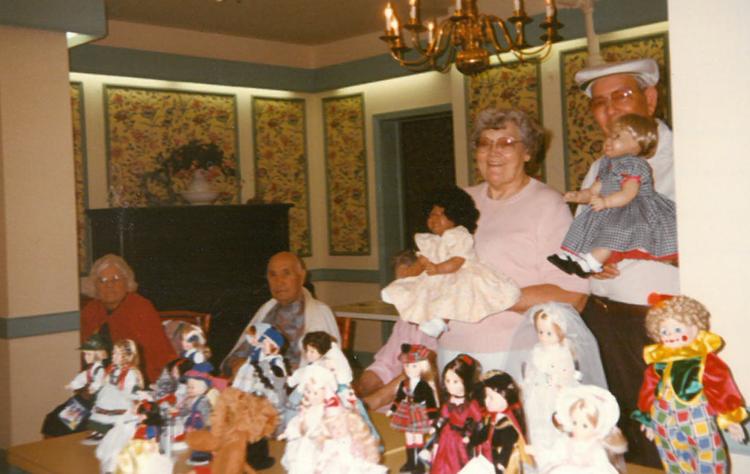 Flags donated for display at Battlefield State Park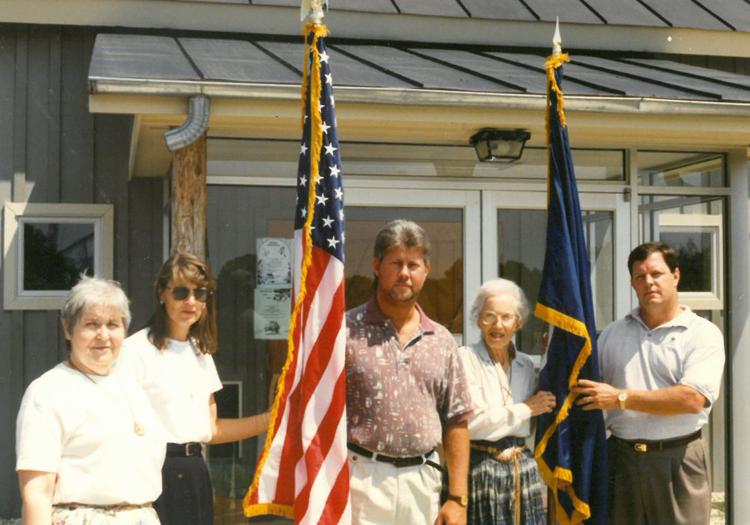 Stirring the pot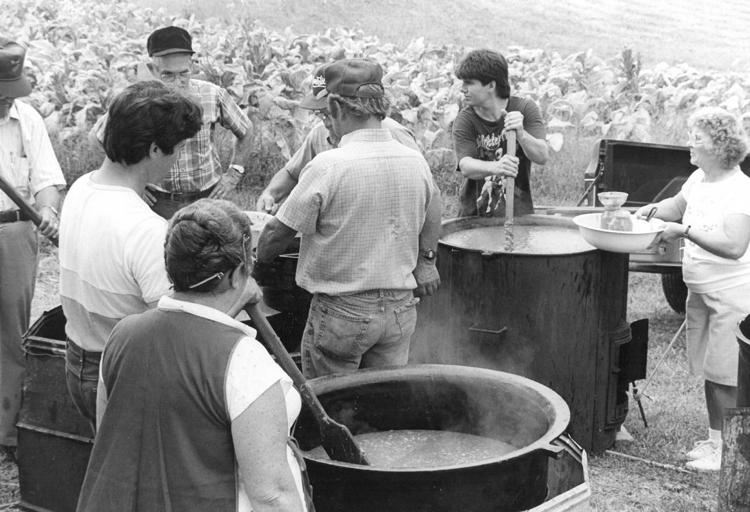 Showing support for the troops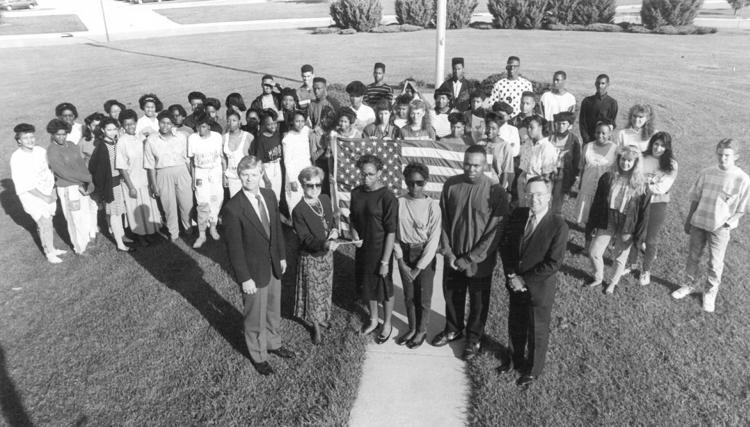 Auction at Boston Commons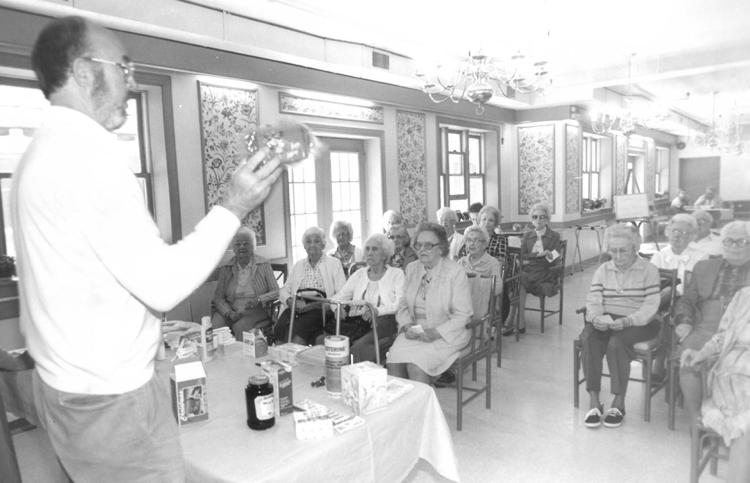 Outdoor lunch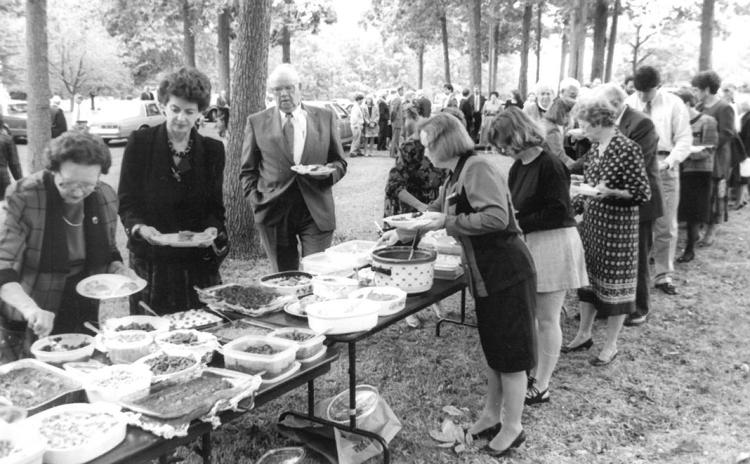 HOSA conference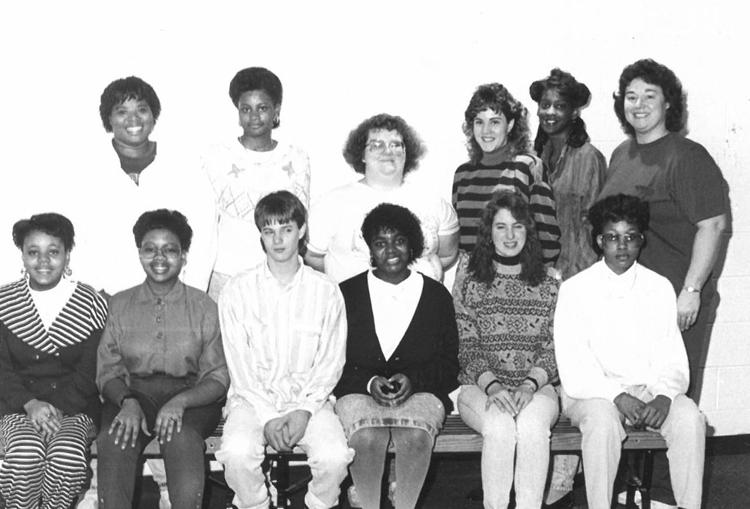 Halifax Woman's Club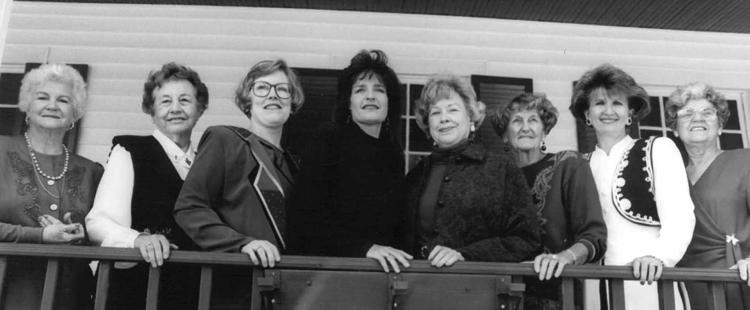 Officers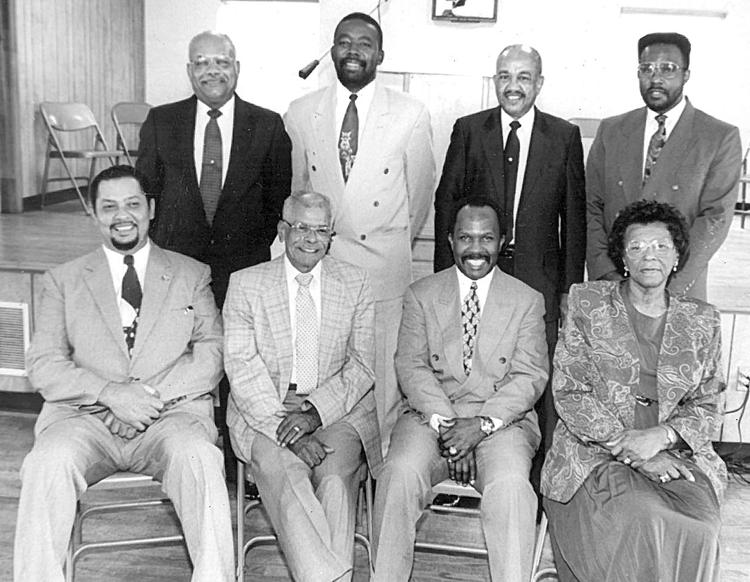 Sydnor Jennings Elementary School students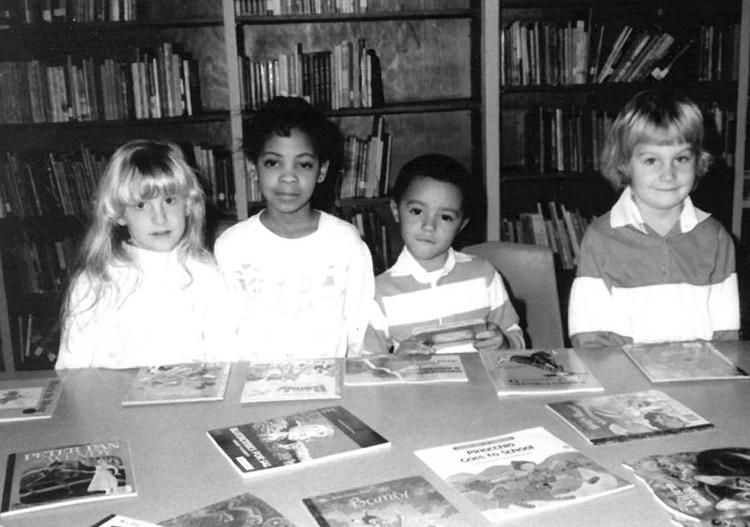 Employees honored in 1989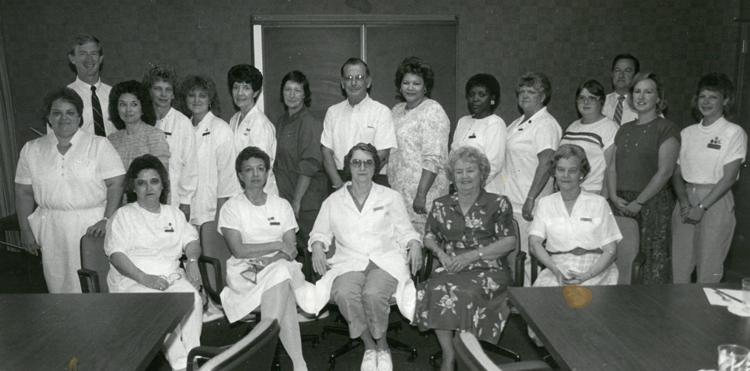 Students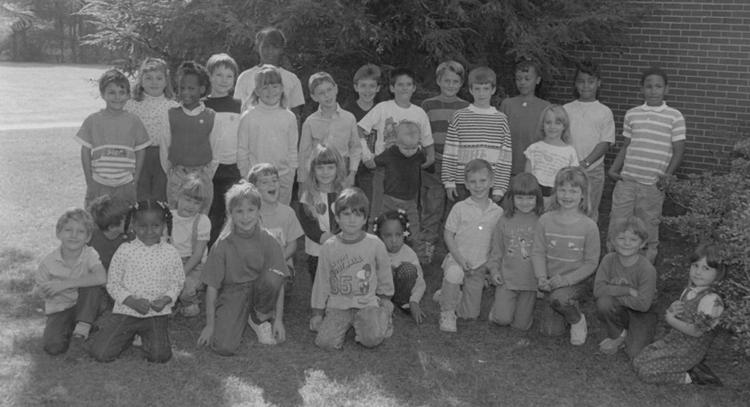 Spotlight on members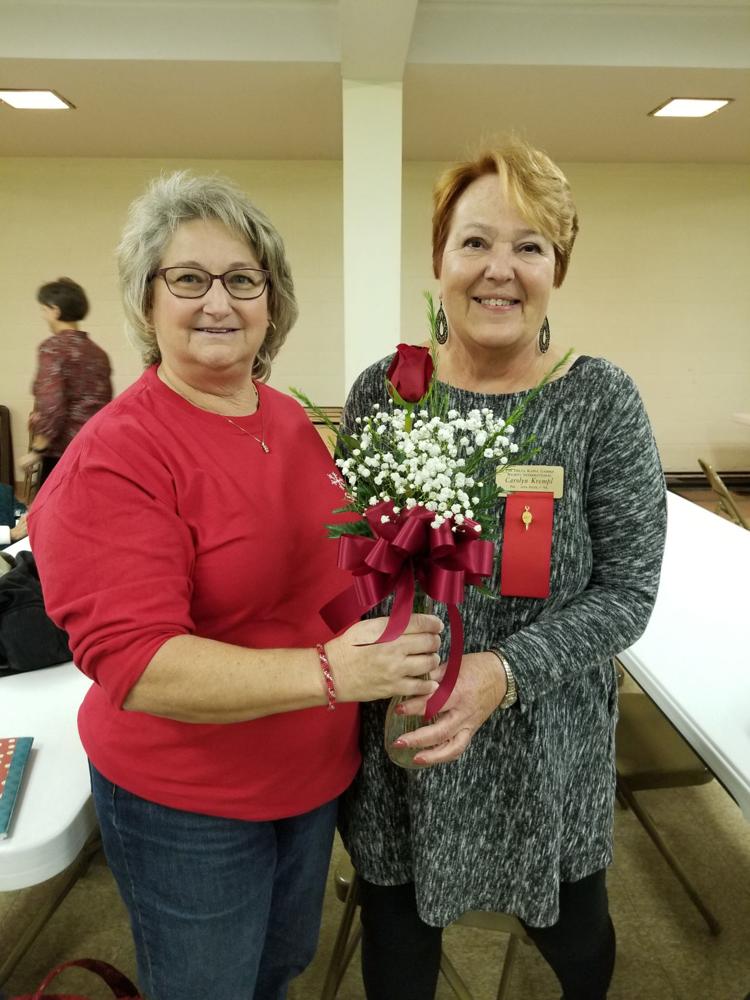 Hunter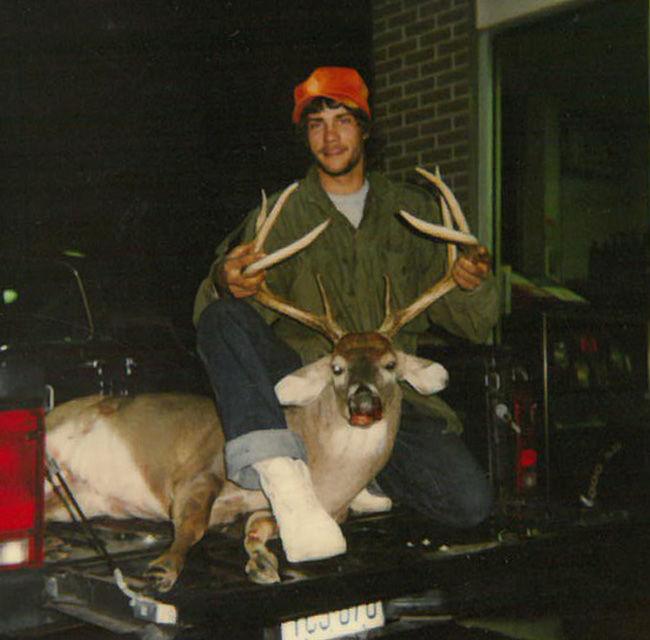 Hunter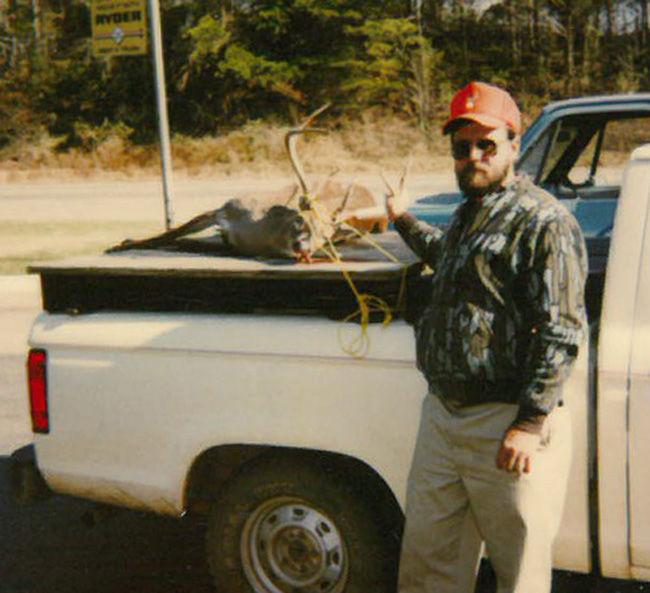 Presto Products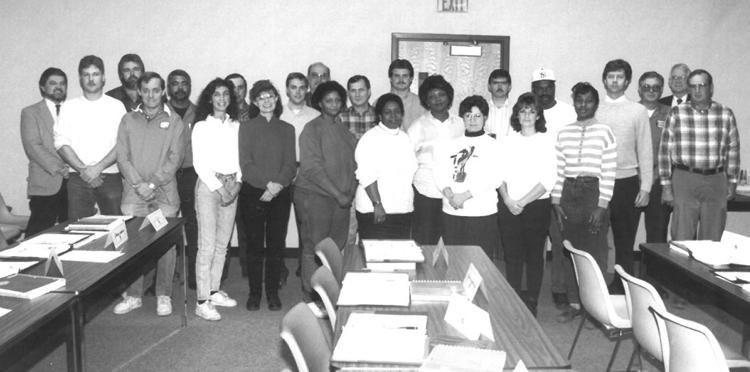 4-H Honor Club
Wilson Memorial Ruritan Club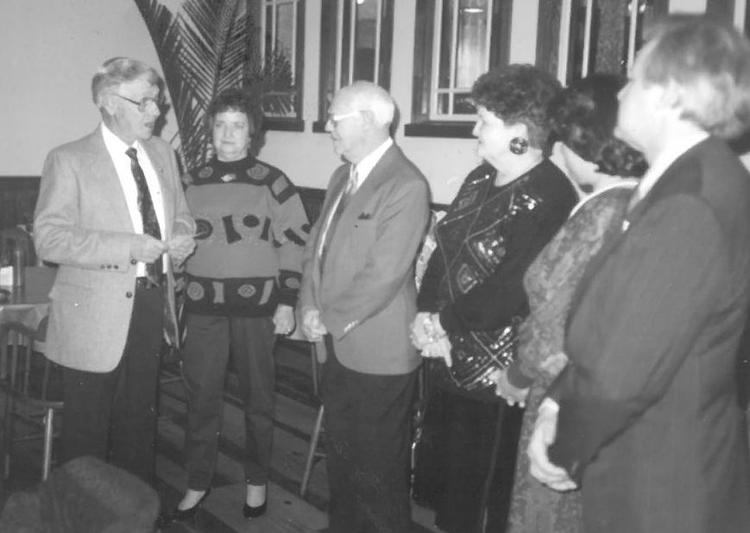 Grocery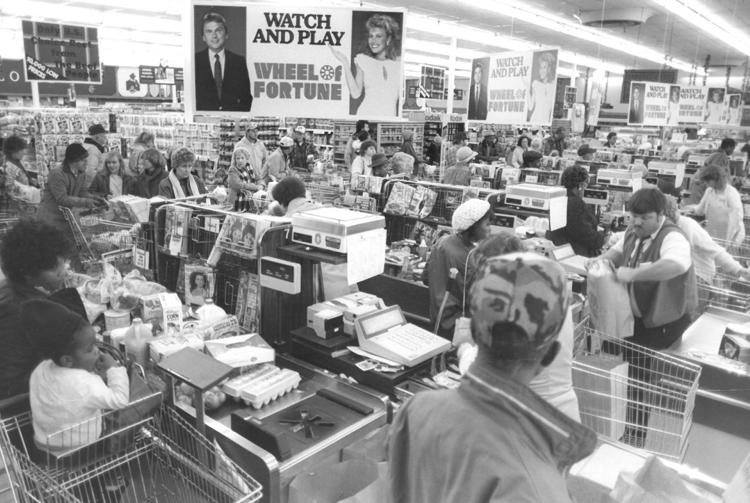 Grocery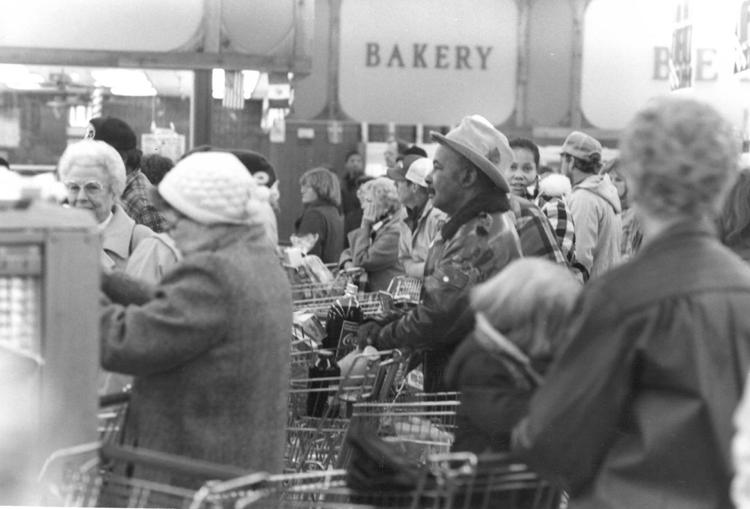 Faulkner Memorial Masonic Lodge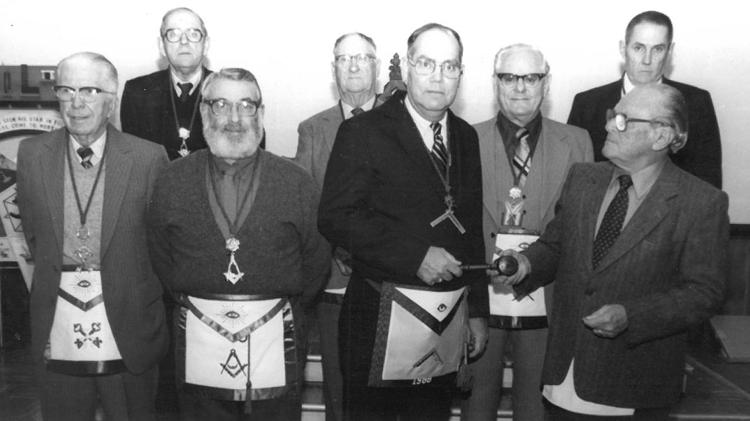 Blast Snow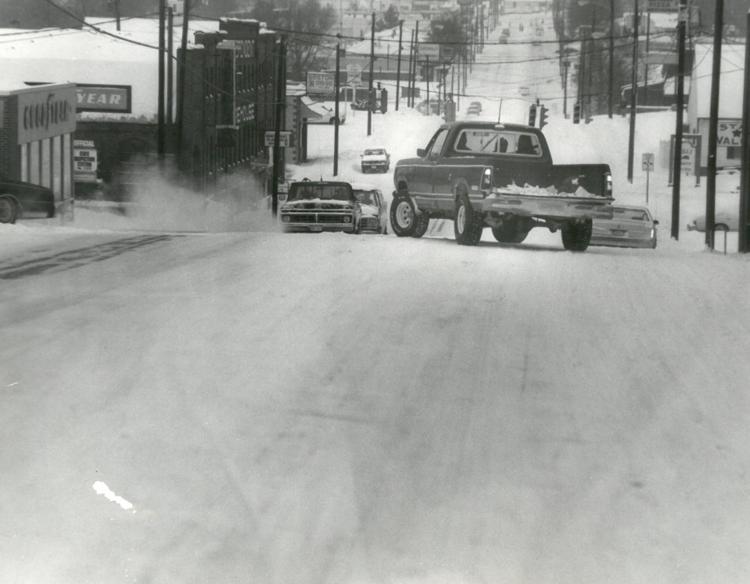 Blast Snow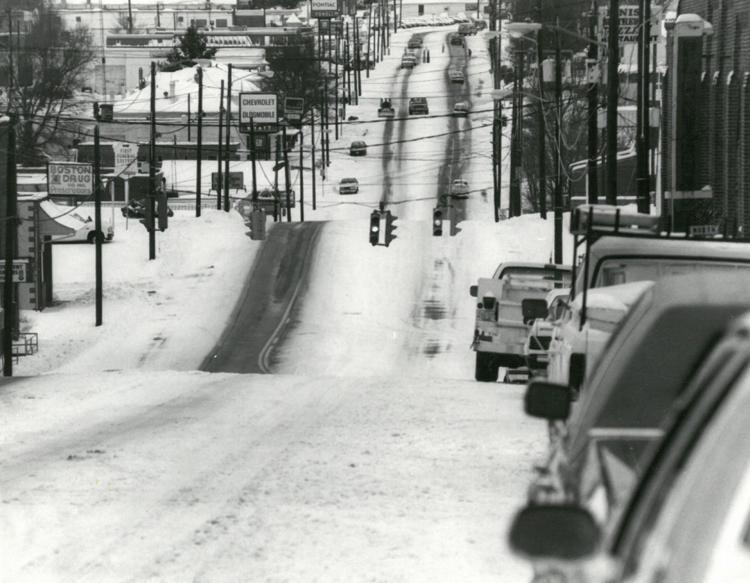 Woodview residents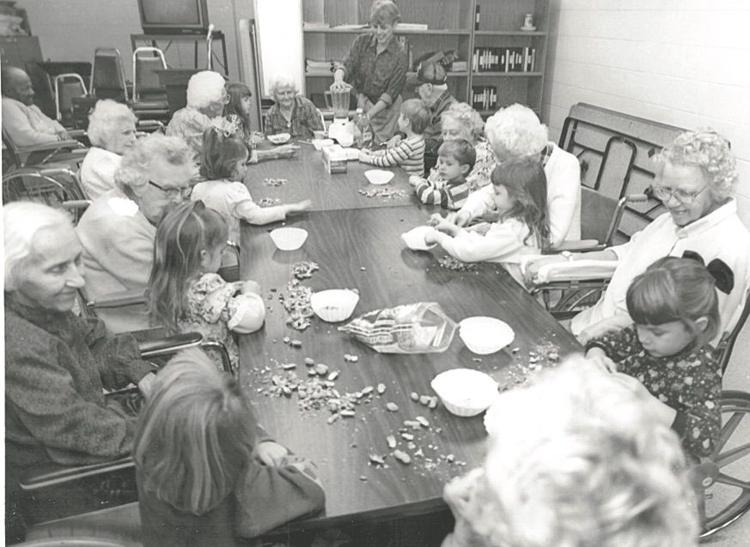 All A's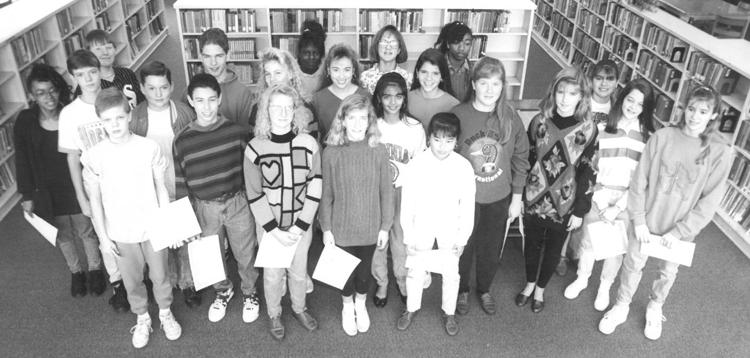 20 Years Ago | 1999
• Halifax Town Council voted Tuesday night to begin annexation proceedings which will take its boundaries to the South Boston line in the Centerville area, incorporate Salishan and Golf Course Road communities, include the Burlington plant and extend the town boundary up Mountain Road. The proposed boundary adjustment action was unanimous.
• Work on a new 22" raw water intake line for South Boston is almost complete and while a final connection was made on June 3, 1999, all withdrawals from the Dan River ceased for almost five hours. Cost of the project is approximately $900,000 and includes the installation of a standby emergency electrical power supply. Once completed a new and reliable raw water source will assure South Boston water customers of ample supplies even during extremely dry weather.
• Individual soccer awards for the Halifax County High School girls teams went to Nora Lee, most improved; Jessica Rose, coach's award; Kendra Durling, MVP; and Rebecca Barker, team spirit award. Jayvee awards went to Jennifer Davis, coach's award; Rebecca Gupton, team spirit award; Wanda Walker, golden gloves award; Lindsey Cole, most improved; and Christina Manning, MVP. 
40 Years Ago | 1979
• A total of 24 former members of Company F, South Boston's World War II unit of the 116th Infantry, were at ceremonies honoring the unit and unveiling a monument at the South Boston Fire Station Saturday, June 2, 1979. Participating in the unveiling were Sam H. Burton, Capt. Walter R. Wilborn, Harry J. Weatherford, Ned J. Allred, James H. Adams, Warner H. Hamlett, Henry L. Myers, Major Charles A. Penick Jr., John W. Thaxton Jr., Melvin S. Bass, Charles M. Stevens, Col. Marvin C. Hillsman, Col. Charles Cawthorn, Alfred C. Emerson, Ronald O. Clark, Orlando T. Grimes, W. C. Anderson Jr., R. Lancing Ferrell, Capt. Carl H. Russell, Mervin L. Matze, Jerry G. Betterton, Allen L. Moorefield, Killis W. (Buck) Thaxton and Moses Dunkley.
• Lonnie Moore, recipient of the Tuck Dillard Award, Steve Bandy, winner of the T. C. Watkins Award, and Amanda Farmer, recipient of the Tuesday Woman's Club Ladies Athletic Award were named most athletic seniors in the 1979 graduating class for their active participation in the school sports program.
• The monsoon-like rains that swamped Southside Virginia yesterday morning, afternoon and night also did a neat hatchet job on the annual Greens Folly Member-Guest Golf Tournament. Left with no alternative due to the weather, tourney organizers had no other choice but to match cards, and out of that maneuver Jack Thomasson and Gerald Curry came out the winners. 
60 Years Ago | 1959
• Commencement finals opened at Halifax County High School Tuesday night with 201 candidates for diplomas, their parents and others hearing the traditional exercises and witnessing distribution of senior awards. Among the top awards presented were the C. A. McKinney Medal presented by Don P. Bagwell to Teddy Bennett. The T. C. Watkins athletic trophy was won by Hugh Colvin for his career in football, baseball, basketball and track. Emmy Lee Mason and John Logan Young were named winners of the Danford Award and Certificate. Brown Carpenter won the Junior Chamber of Commerce Award presented by Tommy L. Haynes.
• Last night's severe electrical storm lashed some sections of the county with hail, high winds and torrential rains and left light to medium damage to crops where its full fury was spent. Apparently bearing the brunt of the storm was the southwest section of the county where the storm swept in from Semora, North Carolina, and left tobacco beaten into the ground by a heavy hail fall and heavier rains.
• In the ad department: Kane Furniture store on North Main Street in South Boston had two aluminum folding chairs for $8.88 and a 7 piece modern dinette set for $39.95. E. J. Wyatt's price busting Chevrolet rodeo featured Chevy's roomy, rugged station wagon handling cargo over 10 feet long with more room than a chuck wagon. A 1959 two-door Biscayne with brand new heater and deluxe equipment was selling for $1,995. Vernon's Radio and TV Service on Wilborn Avenue in South Boston was advertising a new Hotpoint refrigerator-freezer at the price of a refrigerator alone in a big 10.9 cubic foot size for only $2.50 a week with liberal trade-in. Boston Motor Co., Inc. located on Broad and Charles Streets in South Boston was advertising a 1959 Dodge Silver Challenger for $2530.50.