10 years ago | 2011
County taxpayers' real estate tax rate will not go up in the coming year. Taxpayers will pay 43 cents per $100 assessed value on their land holdings in the coming year, just like they did in the current year, after a majority of the Halifax County Board of Supervisors voted 5-2 Monday night not to raise real estate tax rates by two cents to 45 cents as previously advertised. In addition to leaving the real estate tax rate at its current rate, supervisors also left at their current rates the machinery and tools tax rate at $1.26 and personal property tax rate at $3.60 per $100 valuation. Setting the tax rates had topped the order of business Monday night for supervisors who were split over whether or not real estate taxes should increase. After much discussion, finance chairman Doug Bowman made a motion that would raise the real estate tax rate by two cents from 43 cents to 45 cents. ED-8 supervisor W. Bryant Claiborne seconded the motion, and a roll call vote was taken. Voting in favor of increasing the tax rate by two cents was Bowman and Claiborne. Voting against were ED-1 supervisor J. T. Davis, ED-2 supervisor E. Wayne Conner, chairman Tom West, ED-5 supervisor K. R. Snead and ED-7 supervisor Lottie Nunn. ED-3 supervisor William Fitzgerald was absent Monday evening.
A proposal in South Boston's budget may make it a little more expensive to dine in the town. A draft version of the $9.4 million 2011- 2012 budget presented Monday during South Boston Town Council's work session reflects a 1% increase in the meals tax (3 to 4%) to help fund three economic development programs. The draft budget reflects a 3.51% decrease in revenues — $9,449,658 compared to $9,793,553 in the current budget. Projected personnel expenses are $3,609,357 for 2011-2012, a 2.14% decrease from the current fiscal year, due to retirement of higher- salaried employees, according to town manager Ted Daniel, who added no health insurance premium increases are in the budget. 
Growing up the youngest of five boys in Long Island, former Halifax County, University of Virginia and NFL star running back Barry Word learned early on how to play with bigger and stronger athletes. That, and the guidance by solid coaches from high school through the pros have helped land Word in the Halifax County-South Boston Sports Hall of Fame. The annual Hall of Fame banquet and induction ceremonies are scheduled for Saturday, April 9, at 6:30 p.m. at the Halifax County Middle School cafeteria. Word recalled the days of his youth playing sports in his backyard with four older brothers, two of them – Kenny and Corwin – who also played football in high school and college. Word admits he probably wouldn't have had the success on the football field he enjoyed if not for the early backyard games with his siblings.  
20 years ago | 2001
Clarke Hogan of South Boston is seeking the Republican nomination in a bid for the 60th District House of Delegates seat. Hogan, president of the family-owned Ontario hardwood Company in Keysville, tossed his hat into the political ring Sunday afternoon during a press conference at Halifax Courthouse. He will face Nancy Carwile of Charlotte County in his bid for the GOP nomination. Both are seeking the seat currently held by Del. W.W. "Ted" Bennett of Halifax, a Democrat who is not seeking re-election. The district's new boundaries, which are currently being redrawn as part of the redistricting process, are expected to be revealed later this week in the overall redistricting plan. However, Hogan said Sunday that following a recent meeting with some of the Republican hierarchy that he felt that Halifax and Charlotte counties might be combined – along with other additions – into the new district. 
South Boston Town Council will consider the first draft of the town's proposed 2001-2002 budget at its April council committees meeting tonight. The meeting will begin at 5:45 p.m. at council chambers on Yancey Street. Total capital outlay expenditures recommended for Fiscal Year 2001-2002 are $3,110,207. Recommended capital outlays for the general fund for the next fiscal year are approximately $1.9 million, with the Water and Sewer Fund slated for approximately $788,000. The finance committee will consider a resolution at Monday's meeting approving a $1 million VRA loan to assist in the closure of the South Boston landfill. A public hearing on the total borrowing amount of $2.5 million needed for 2001 is scheduled for the council meeting on April 9, with council addressing a resolution adopting a $1.5 bond anticipation loan at that time. 
A trio of individuals who have been "impact players" on the local sports scene, Addison Marable, W.G. "Jiggs" Walton and Barry Saunders, were inducted Saturday night into the Halifax County-South Boston Sports Hall of Fame. Approximately 200 persons attended the 13th annual event, which was held at C.H. Friend Elementary School for the second consecutive year. Marable, who has been a key figure in local sports for more than 50 years, was recognized as a coach, baseball umpire, a newspaper sports editor and one of the area's key figures in bowling. Walton, a noted baseball player in local semi-pro leagues and as a standout at the University of Richmond, first distinguished himself as a two-sports standout. The South Boston resident played three years of basketball and four years of baseball at Oak Level High School, the Halifax County community that he grew up in. Saunders was a three-sports star for C.H. Friend High School and a highly recognized baseball and basketball player at the University of Richmond. 
 40 years ago | 1981
Presto Products, Halifax County's newest industry, which only recently began production, announced Friday an expansion that will increase floor space by nearly 50% and permit additional manufacturing capacity. A spokesman for the company said from cooperate headquarters in Appleton, Wisconsin, that early experience at the local plant had promoted the decision to expand. "Business is good," he said. Construction will begin this week on the 40,000 square foot addition on the southwest side of the plant, located in the county's new industrial park on U.S. Route 58 immediately west of the Westinghouse plant. The addition is expected to be complete and in use by August or September, the spokesman said. While the addition is termed an expansion of "warehouse space," the increased floor space will give the company "additional manufacturing capability," the spokesman said.
A reapportionment recommendation that would alter three Halifax County election districts and leave the other four intact will be aired at a Halifax County Planning Commission public hearing tonight. The planning commission also will take its first look at a suggestion by the U.S. Army Corps of Engineers that one alternative to Riverdale flood problems is to relocate those people in the floor plan. And the planners also have three public hearings scheduled on zoning matters. The reapportionment plan, developed by the planning commission and adopted a week ago, would take people from Election District 3 and put them in Election District 1, and also would pull people from Election District 4 to Election District 3.
All's well that ends well, they say, and perhaps Halifax County Senior High School Baseball Coach Frosty Owens can subscribe at least partly to that theory today. Things did end well for the Comets in the terms of victory when they played their first Western District game of the year last Friday night in Lynchburg, Halifax County stopping Heritage, 5-4. And for the first six and a half innings of the contest, everything went exceptionally well. Owens could hardly have wished for anything better. But that last half inning was nearly a nightmare, and there had to be doubts flashing across Comet minds as to whether everything was going to end well after all. Heritage scored all four of its runs in the bottom of the seventh.
Previously featured photos
PHOTOS: Blast from the Past
Credit union meeting

Birth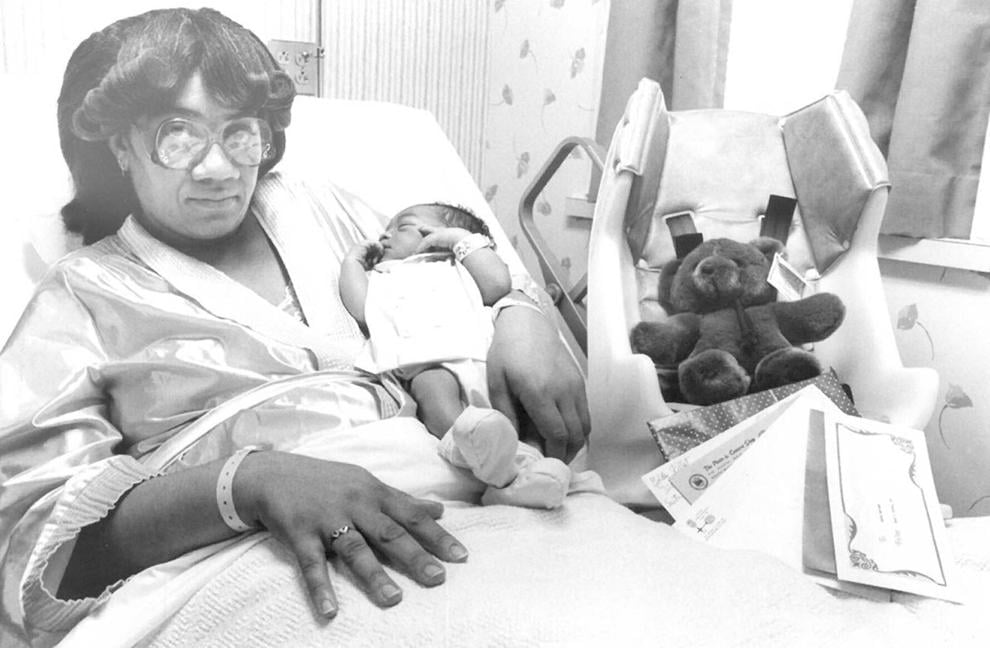 Vocational center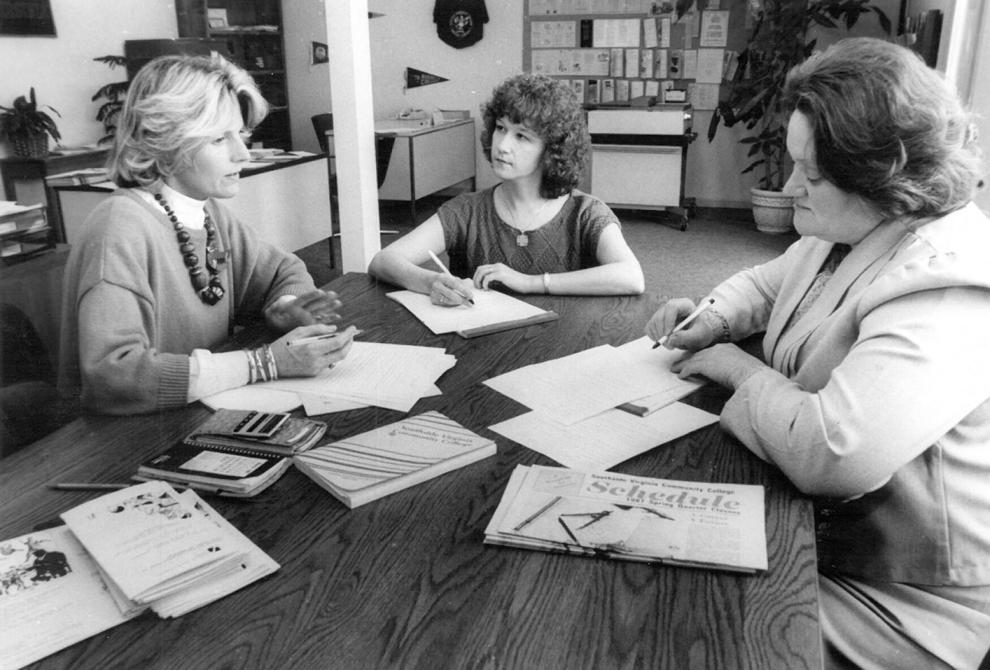 Halifax County administrator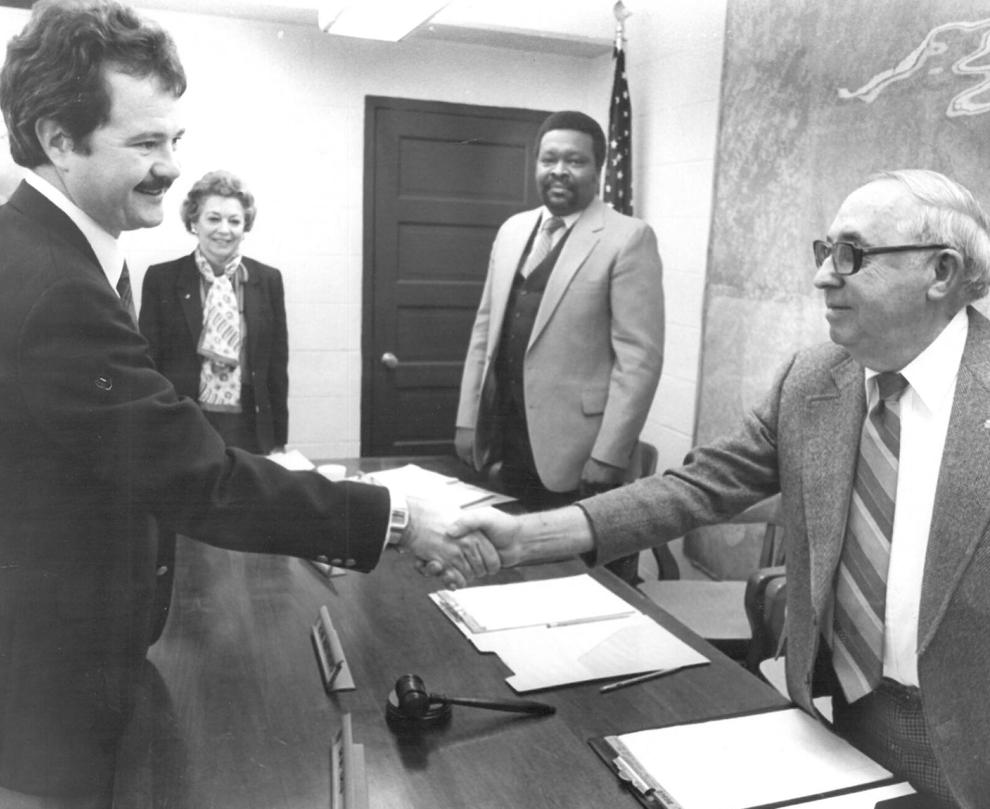 First book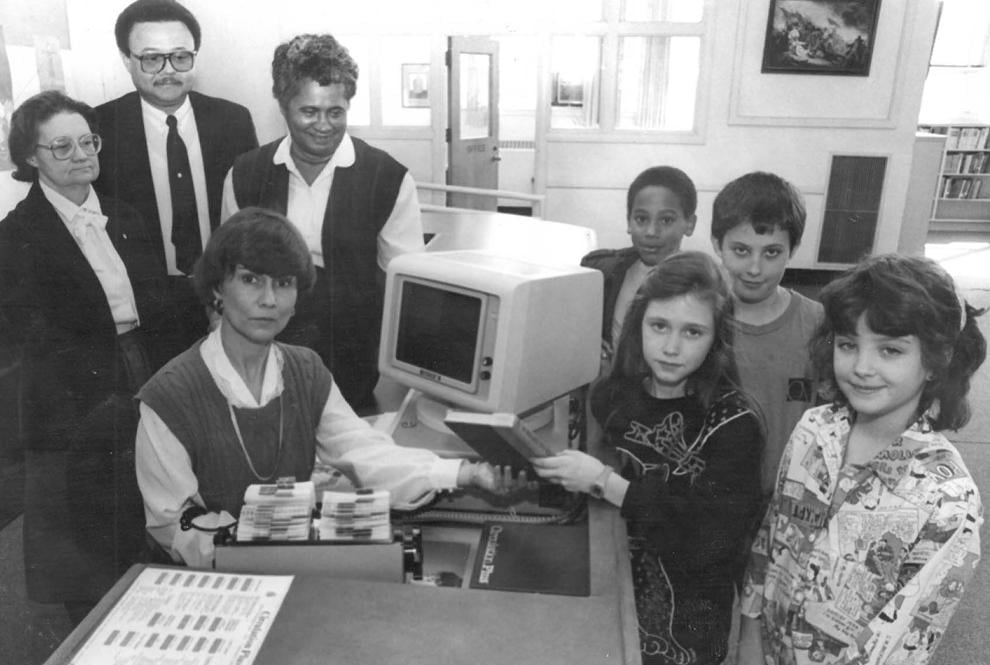 Halifax Masonic Lodge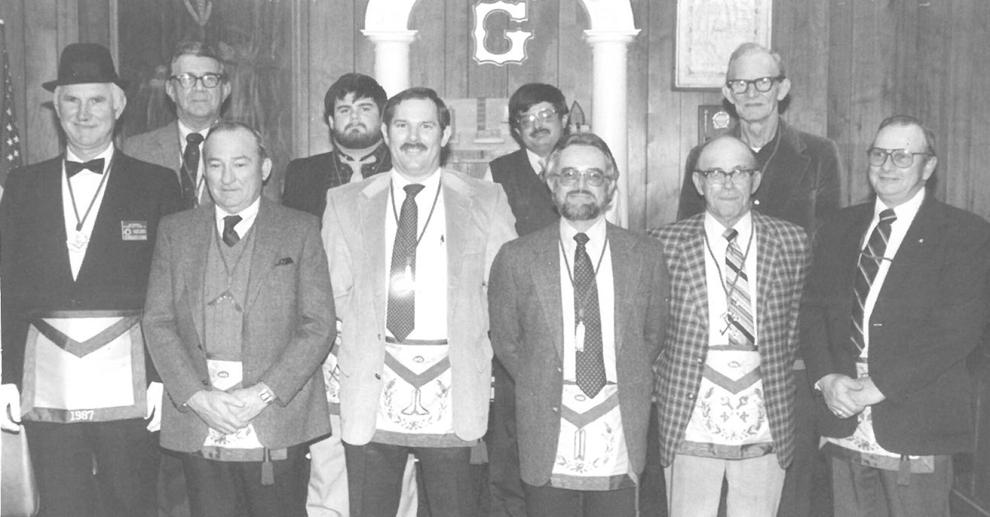 Certification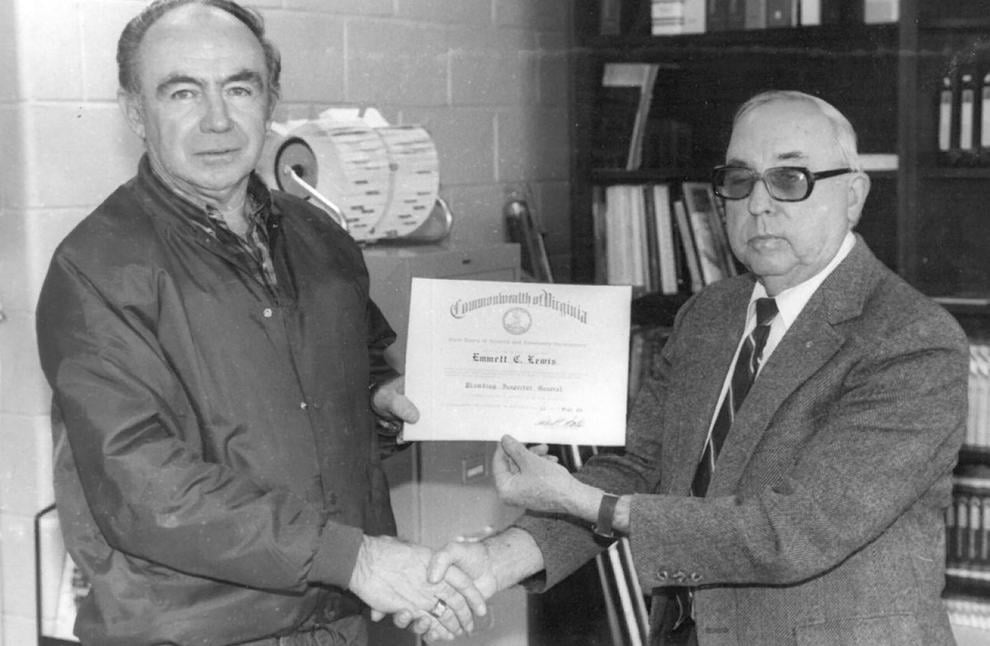 Donation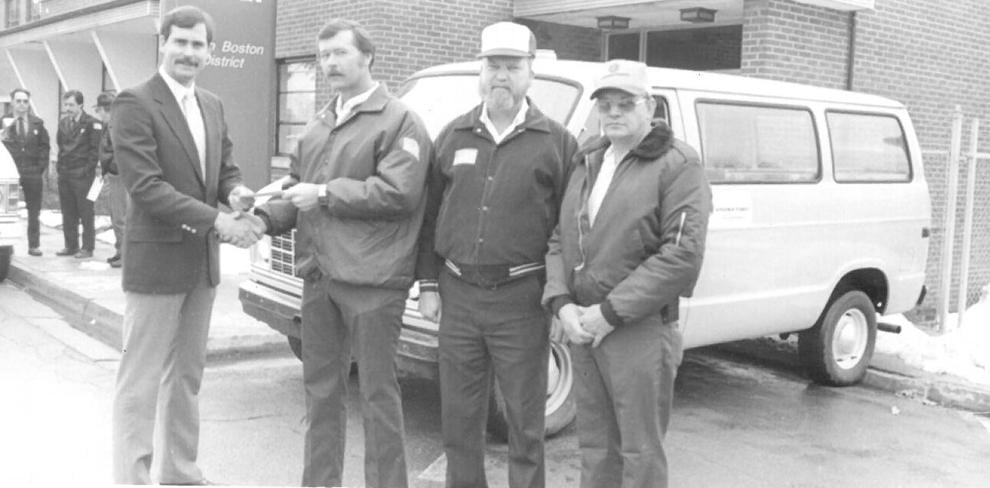 Watching the parade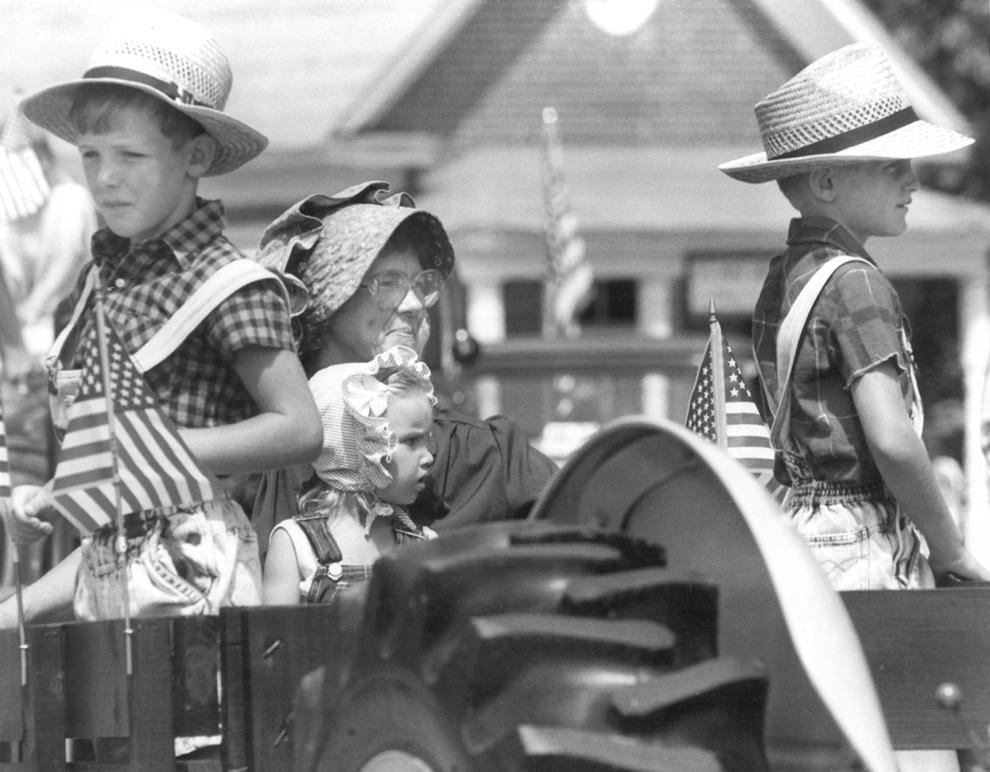 General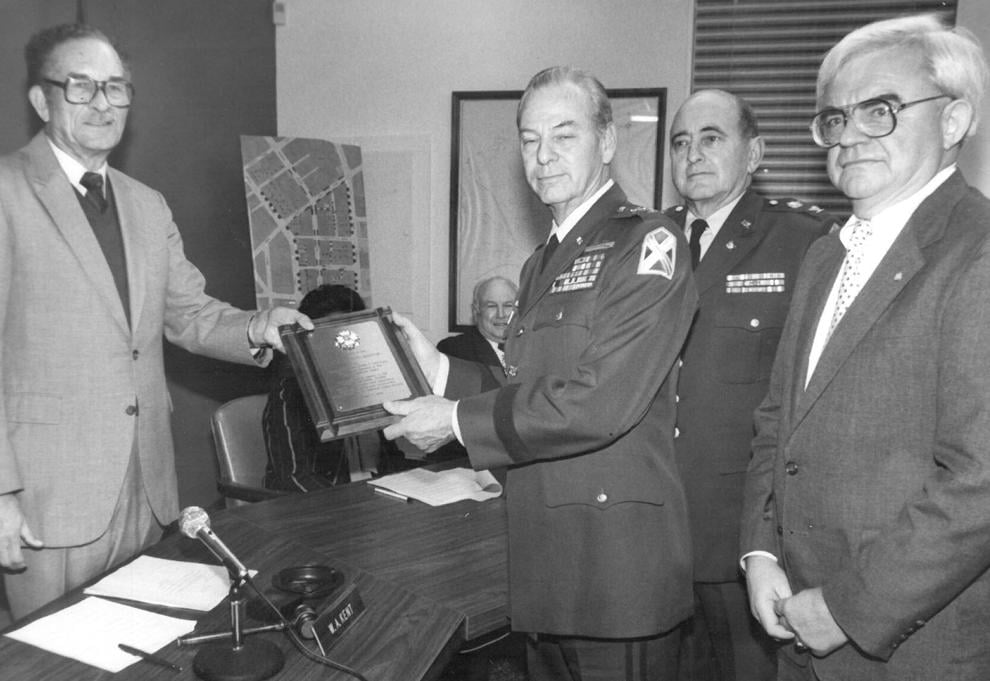 New baby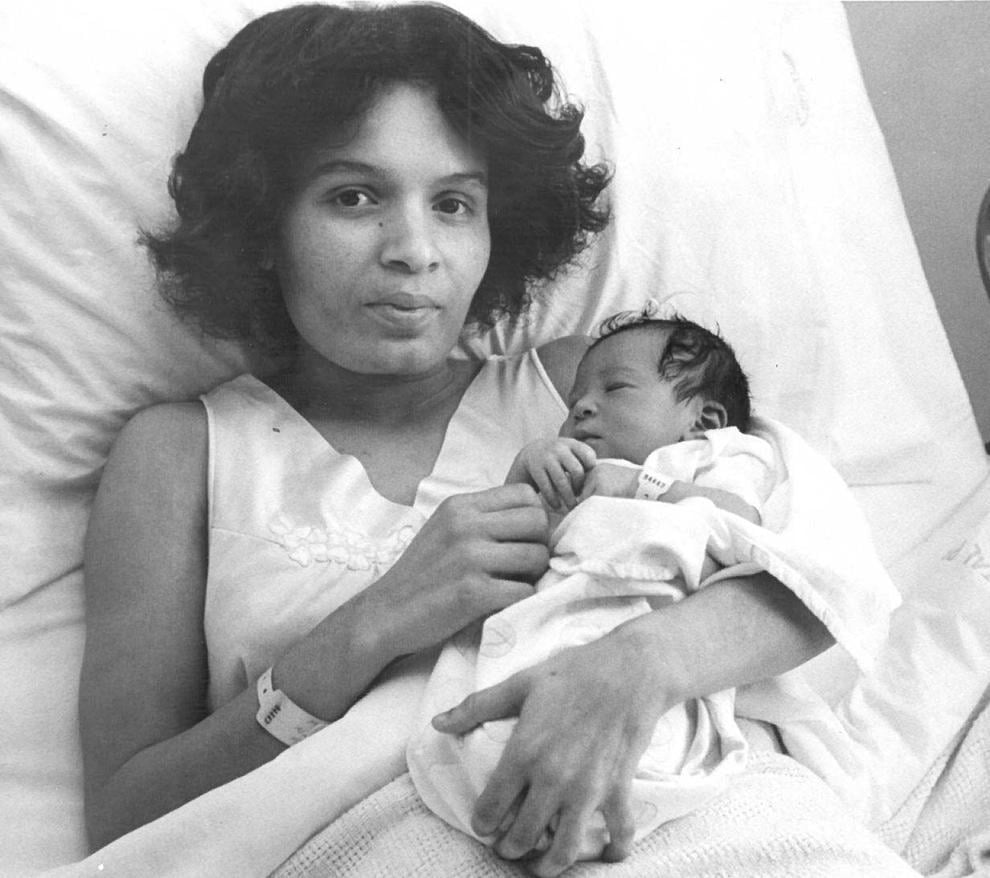 Christmas performace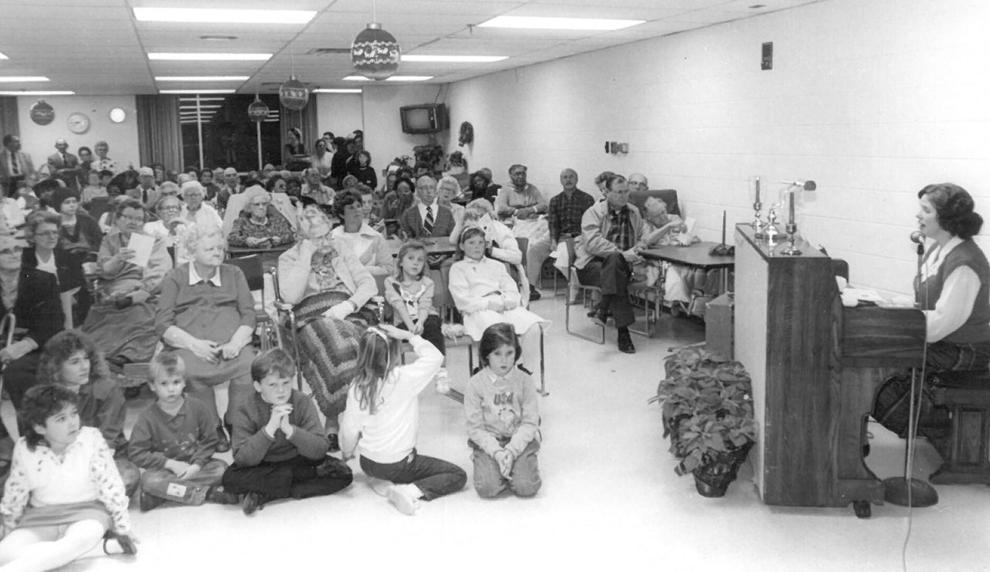 Donation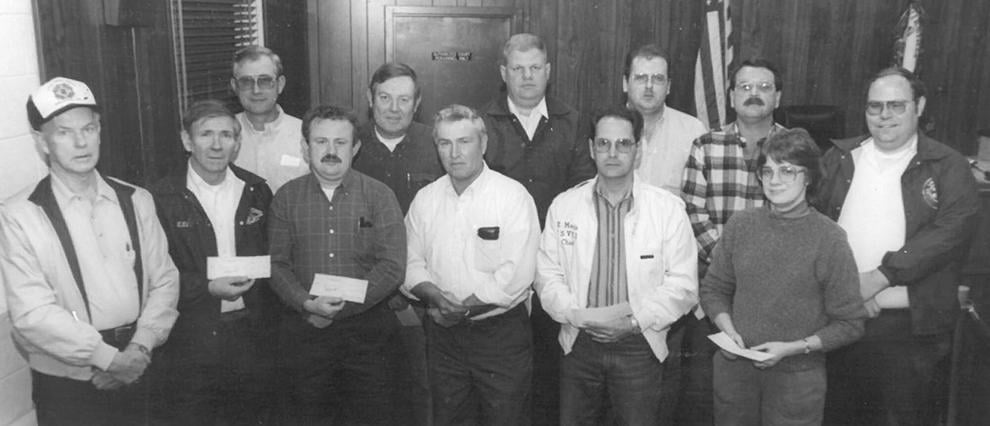 Rescue Squad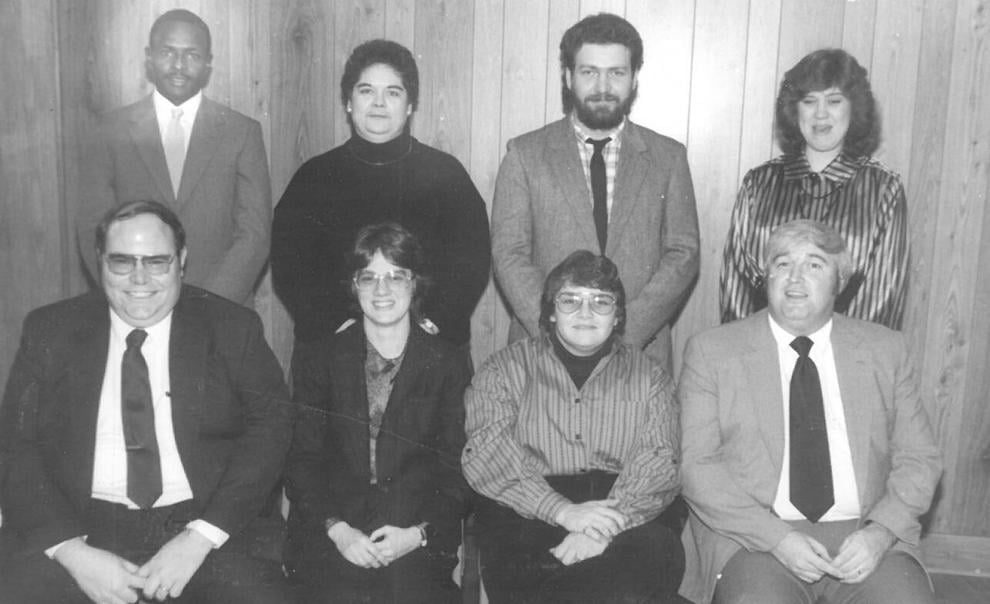 Starlette Strutters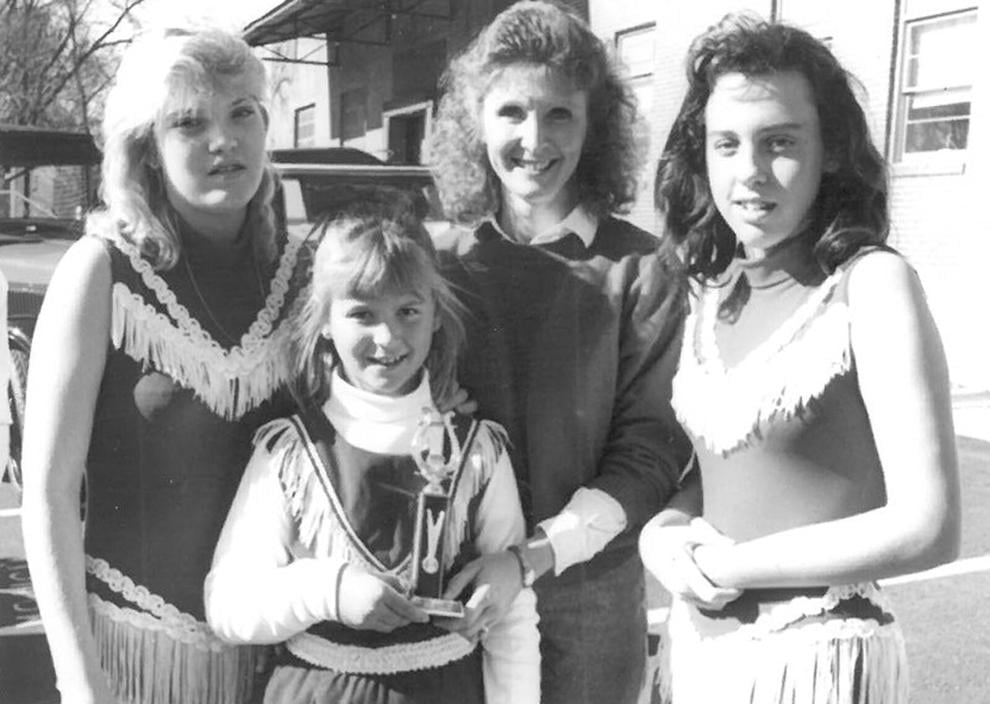 Football awards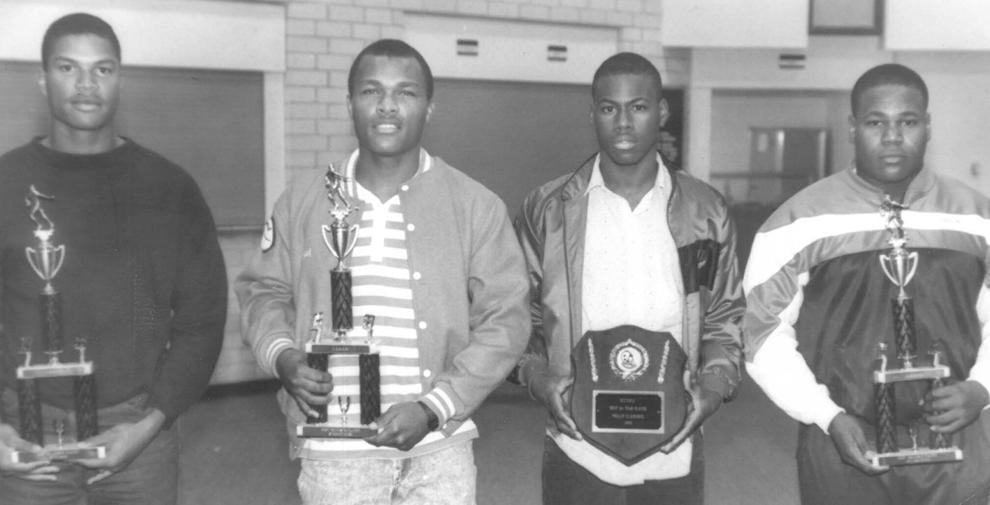 Grant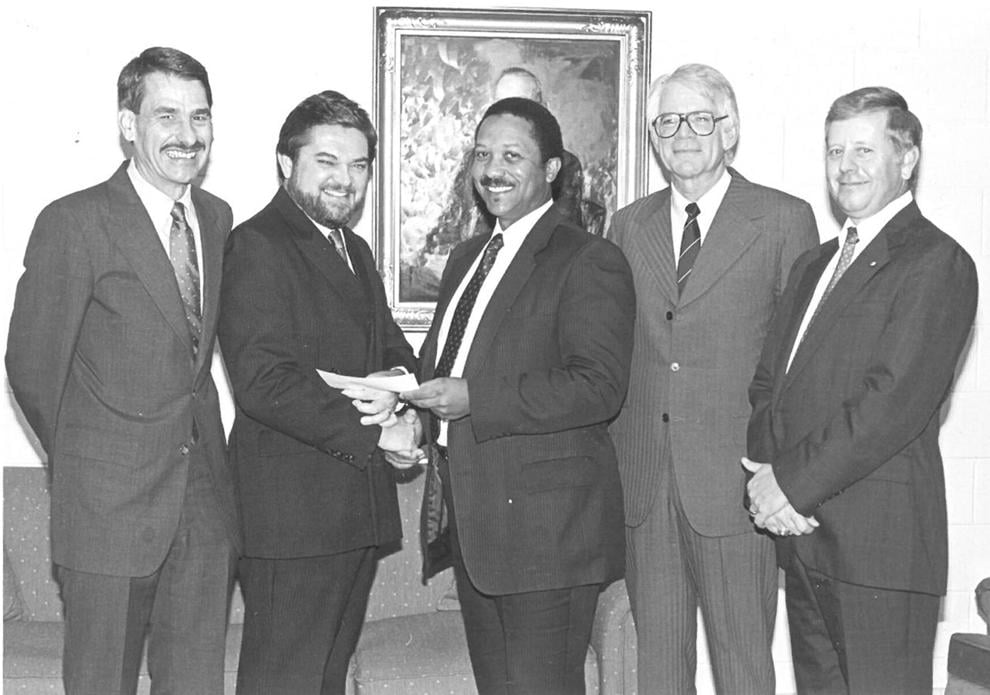 Constitution Week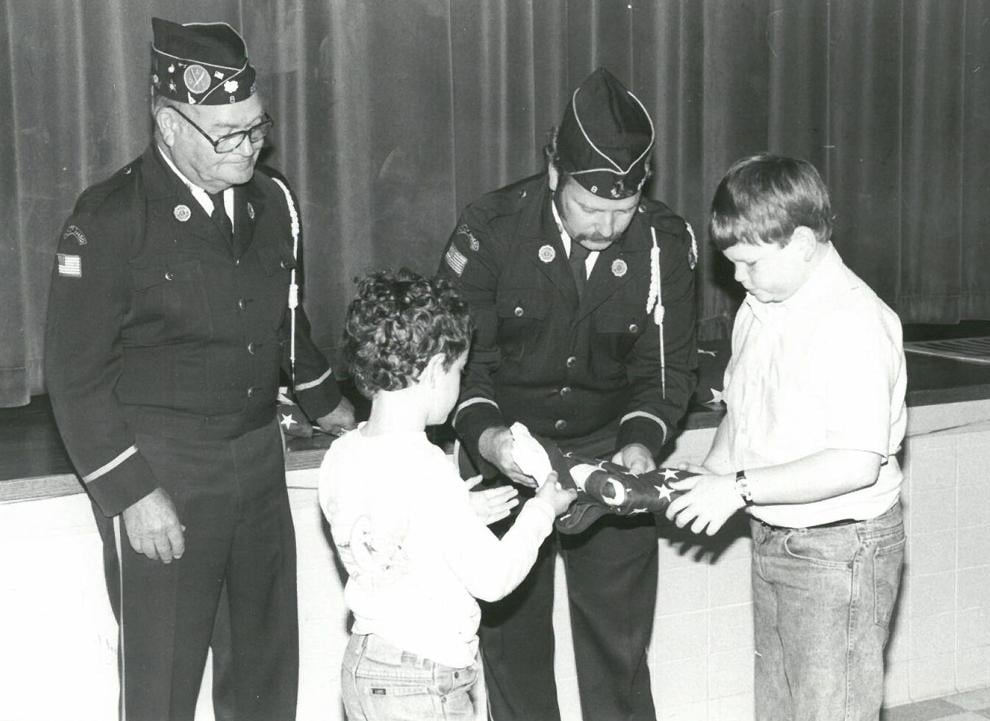 Fitness Olympics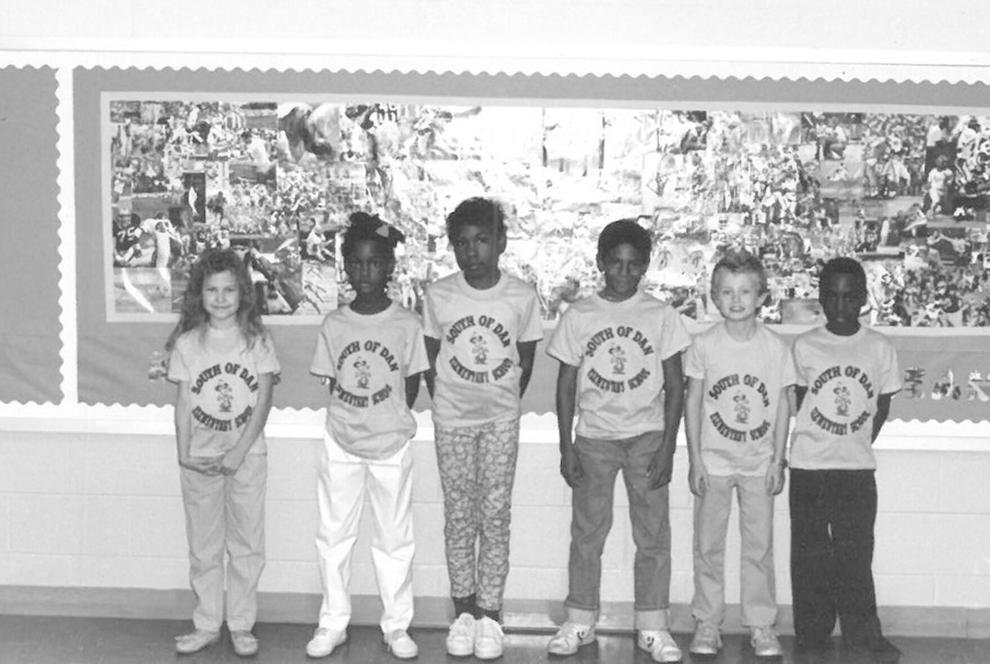 SVCC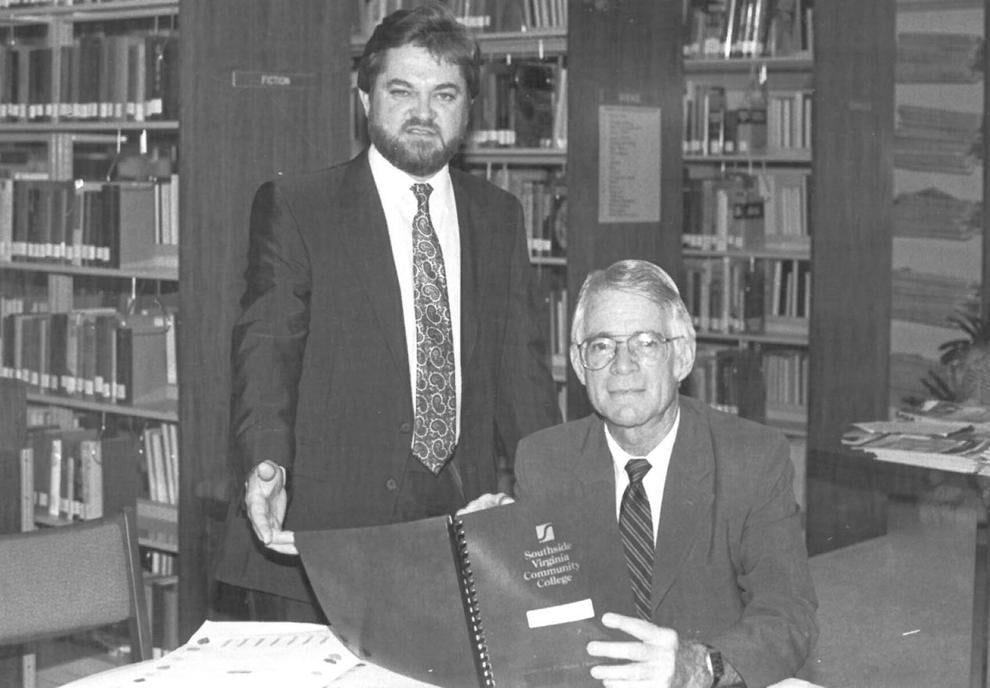 Dan River Baptist Association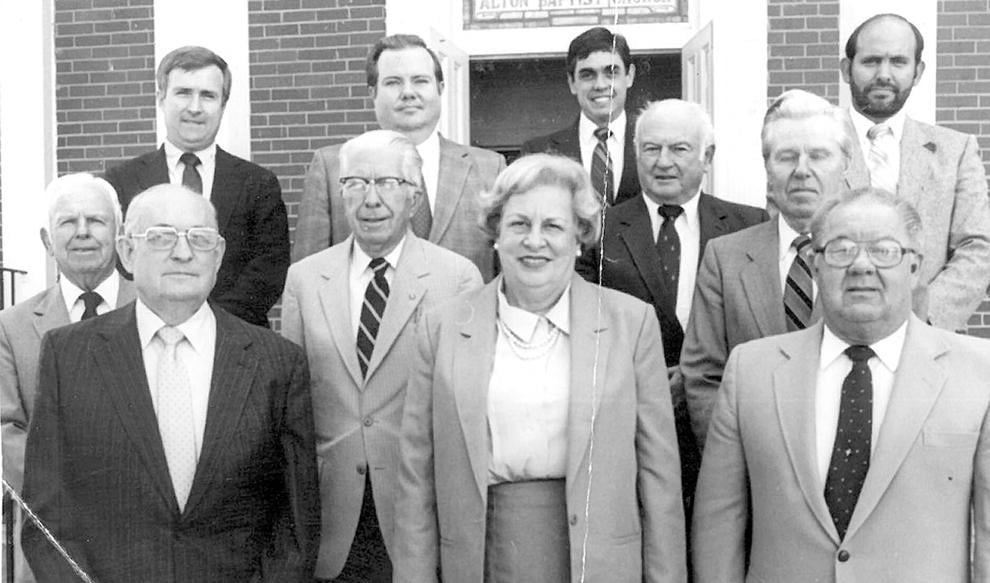 Out for a walk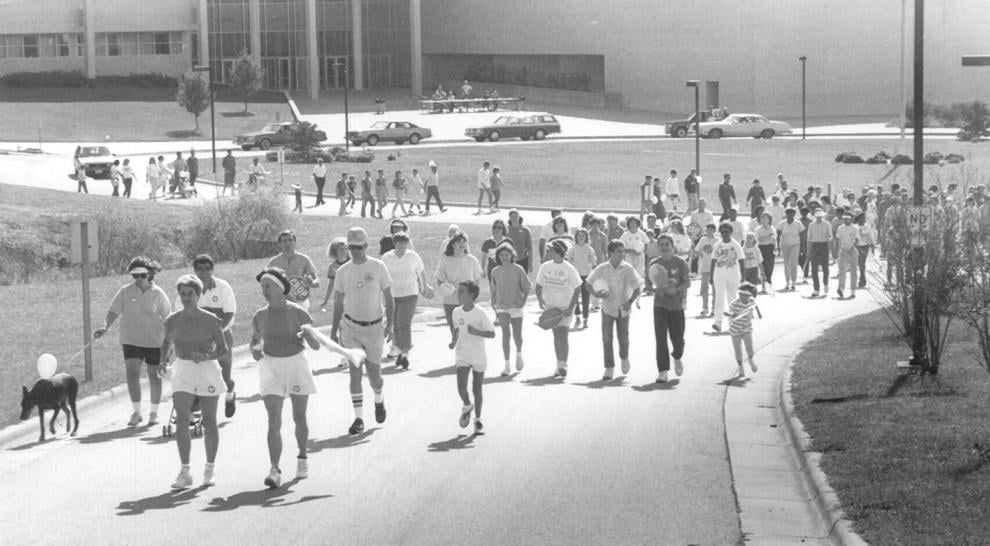 Chamber ride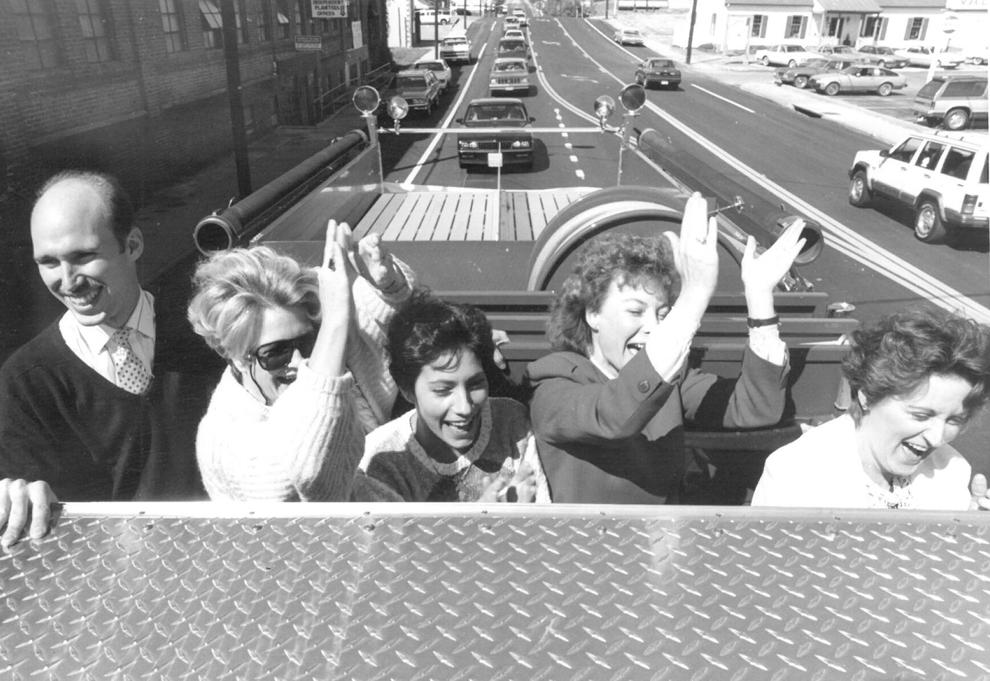 Chamber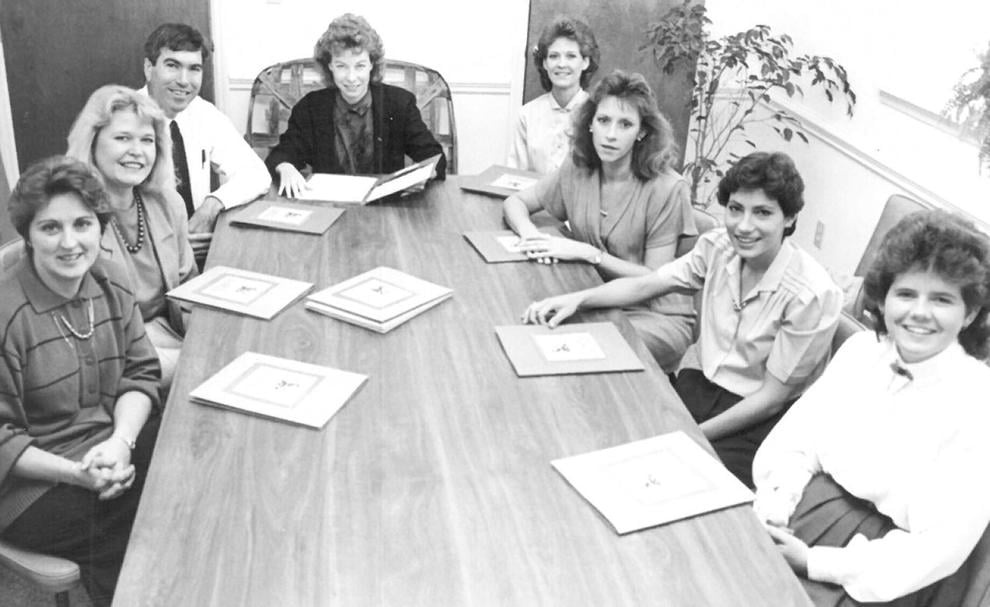 Fundraising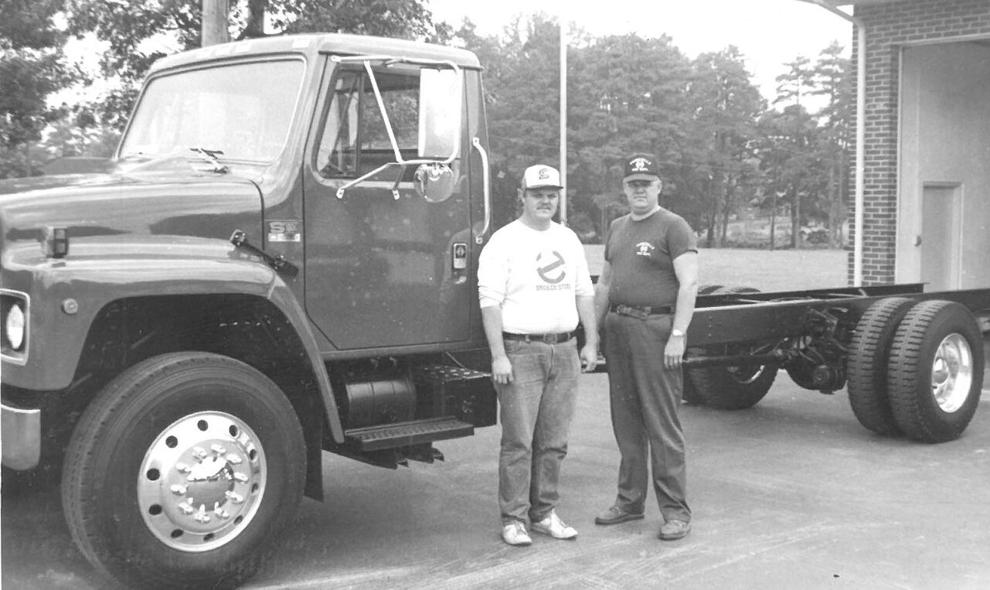 Caravan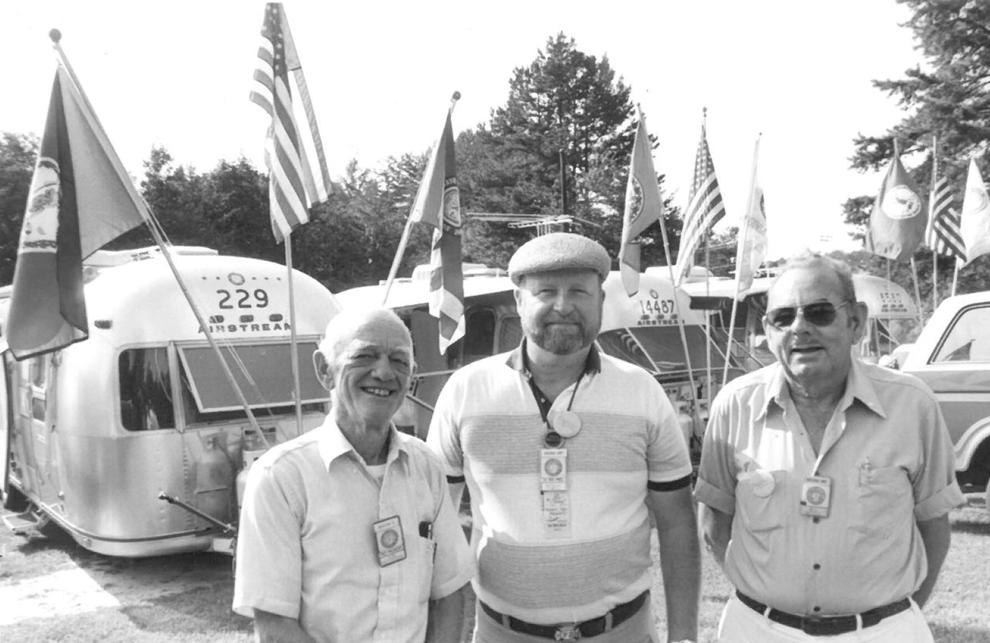 Berryman Green Chapter of the D.A.R.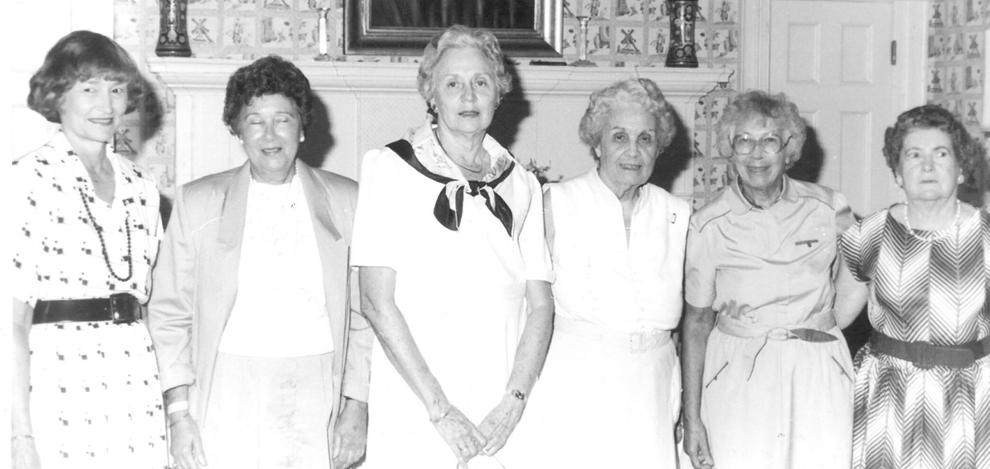 Twin Oaks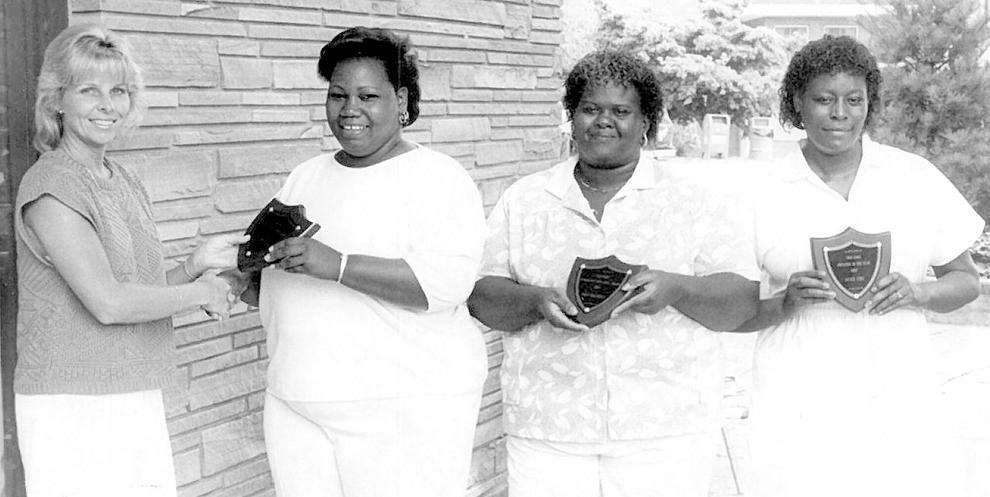 Back to school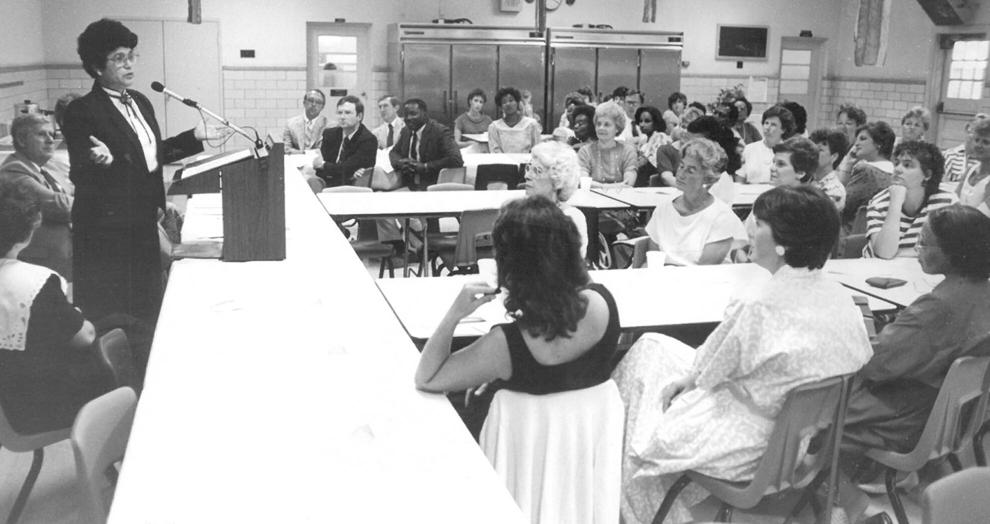 Softball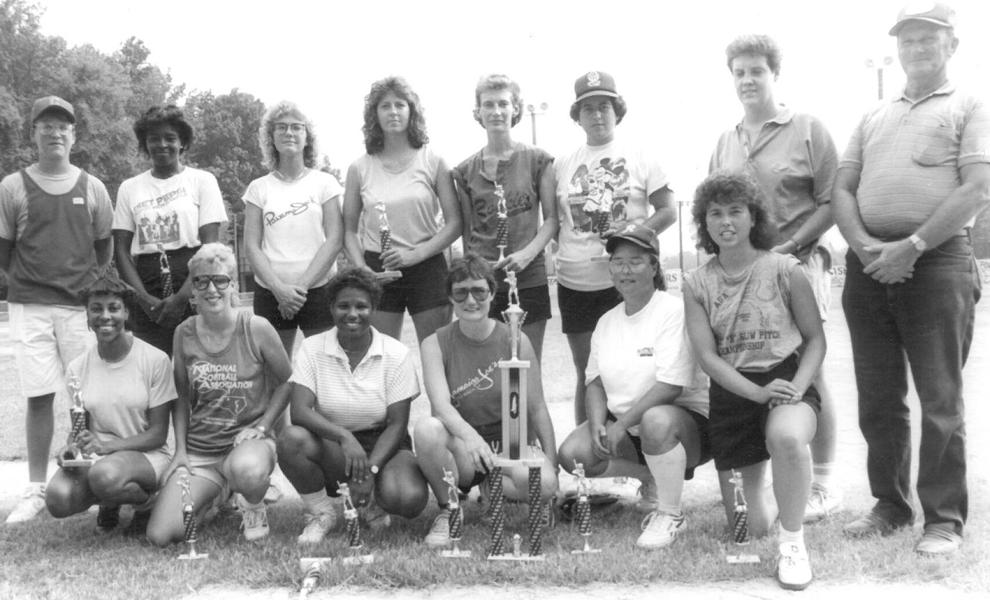 Candidate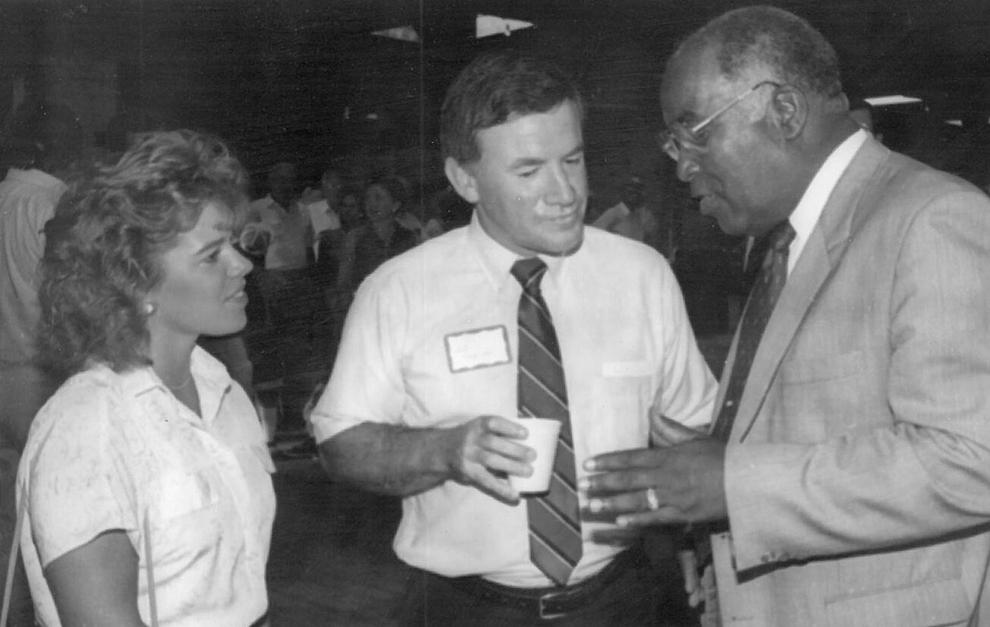 South Boston-Halifax County YMCA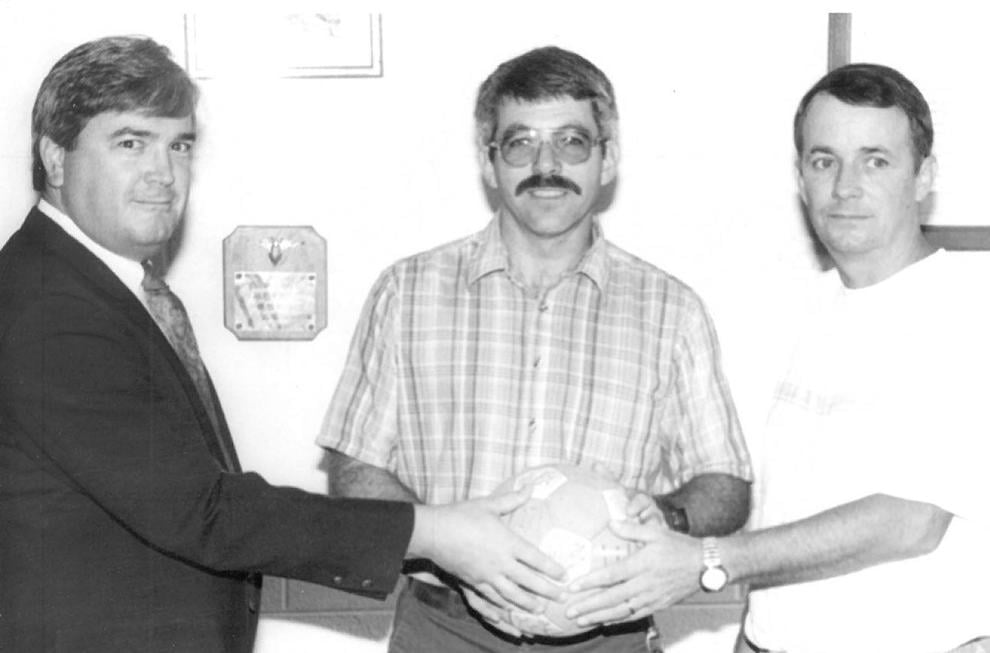 Camps

Lacing up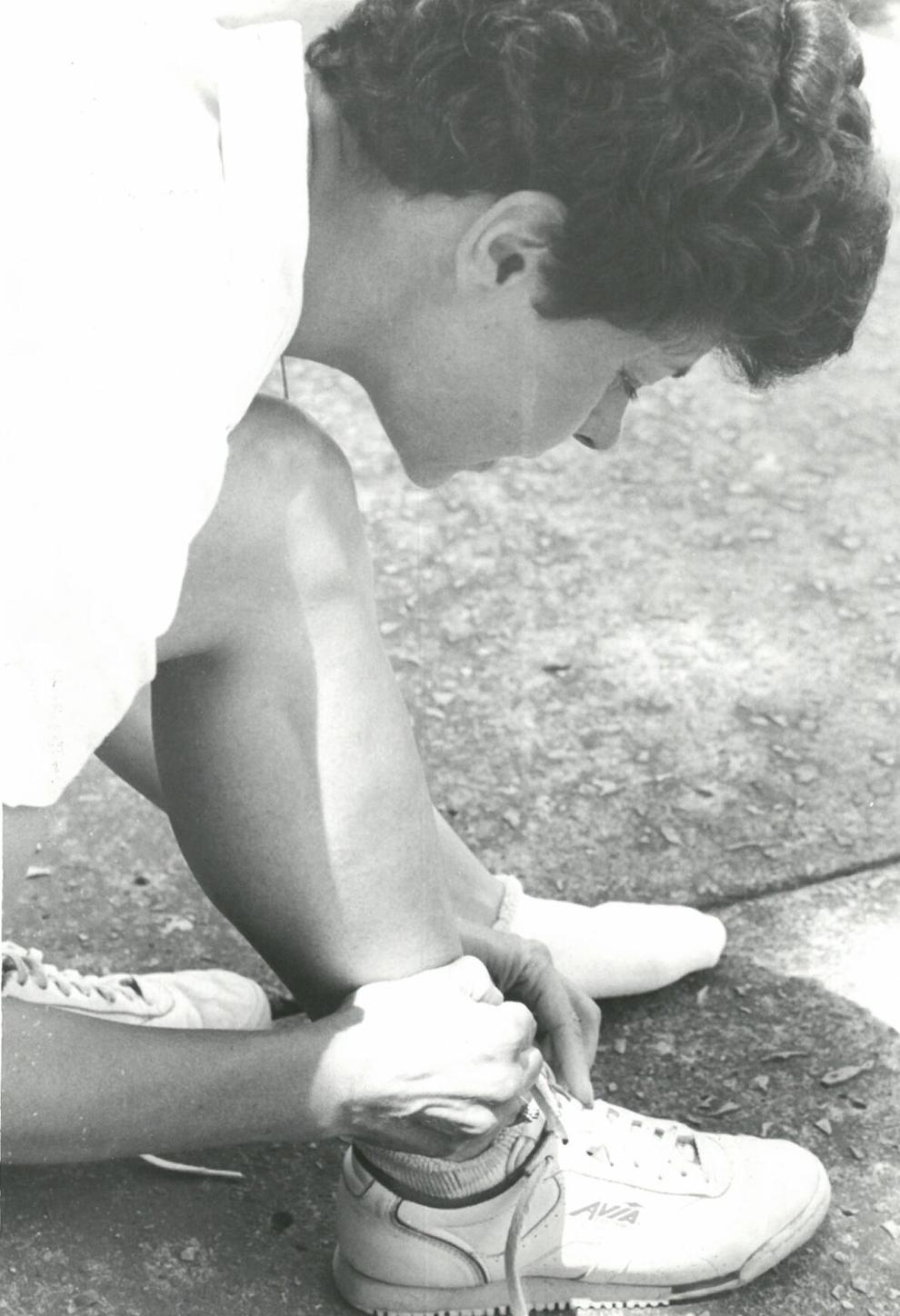 Hospital
Market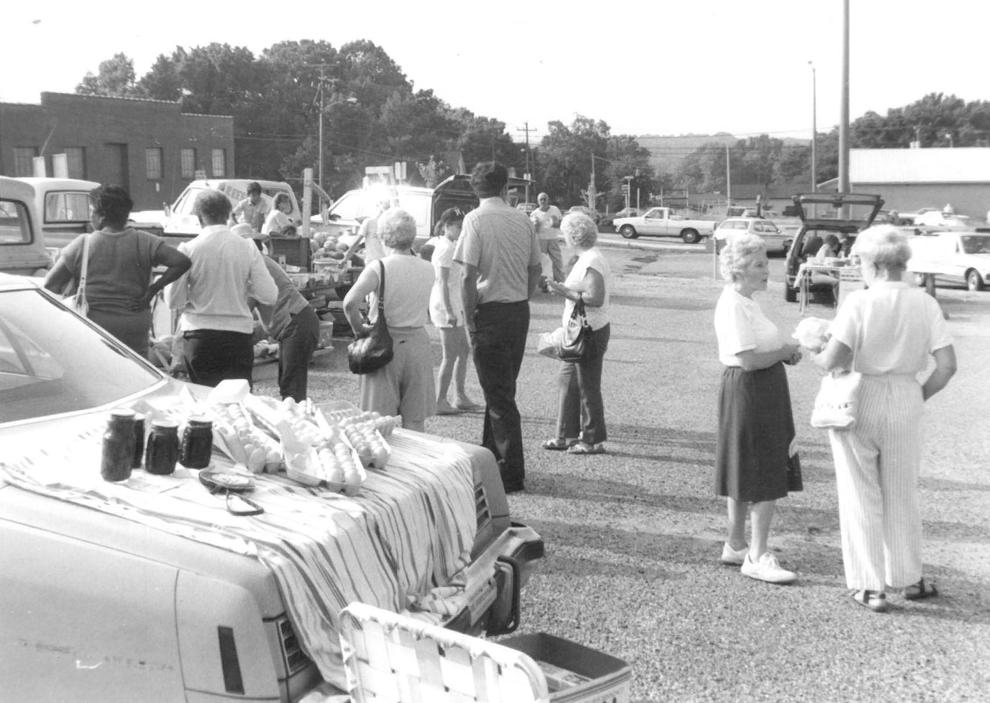 United Way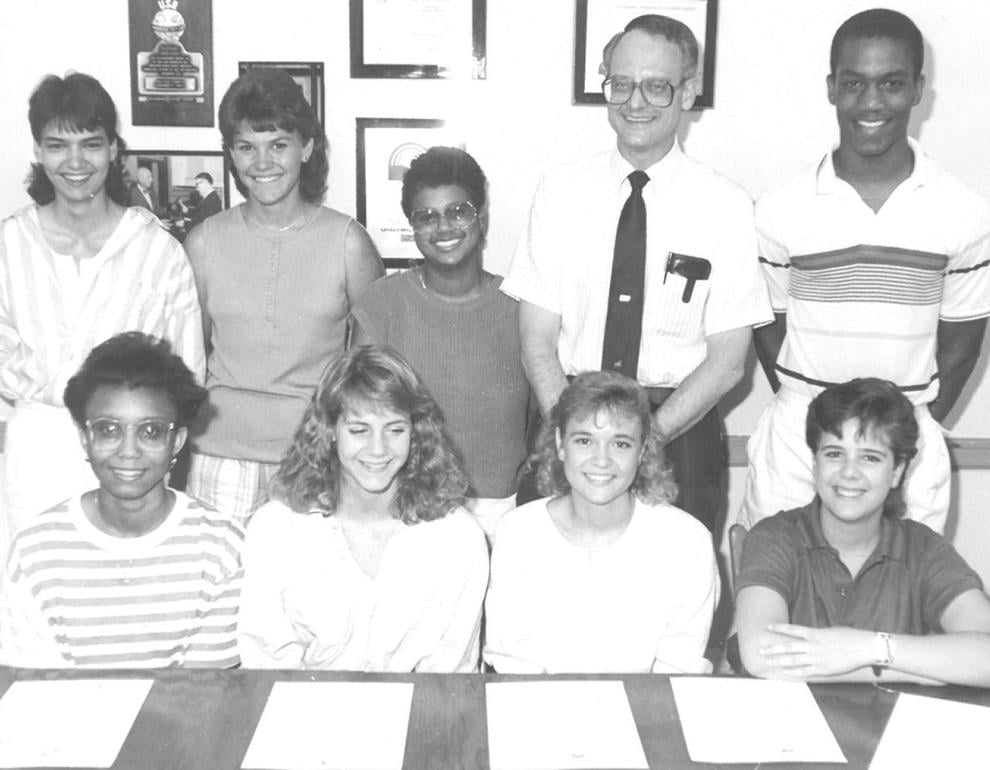 Art classes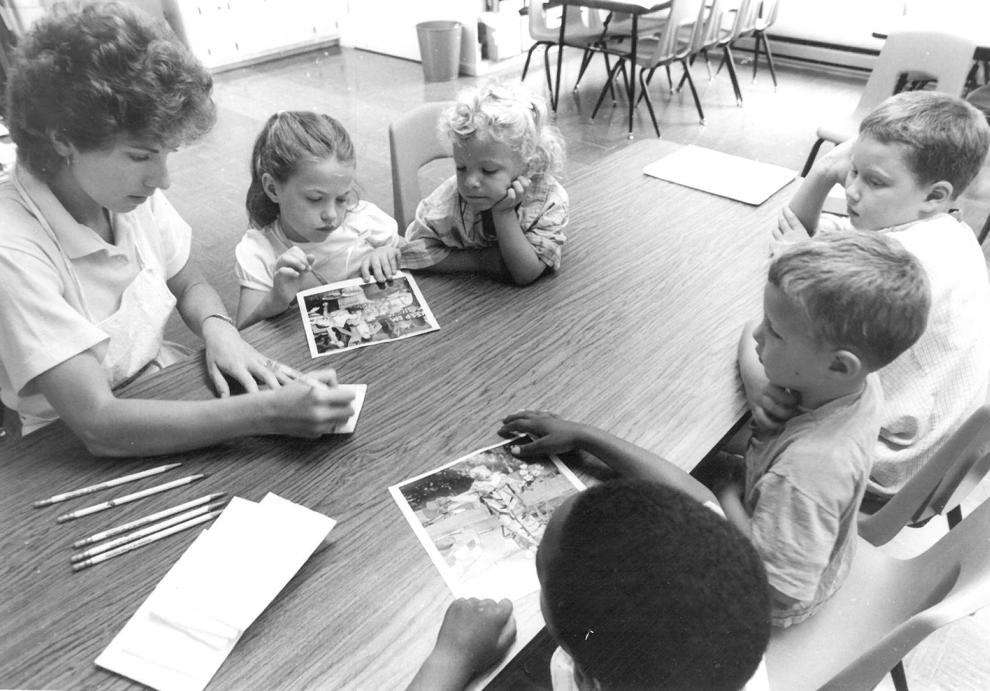 Emergency Medical Technicians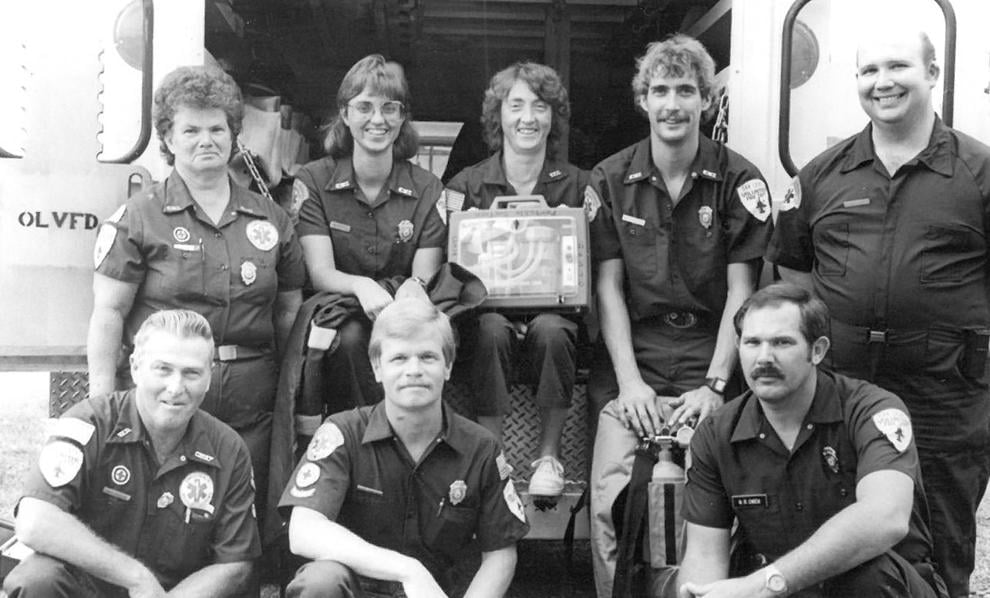 Clean-up crew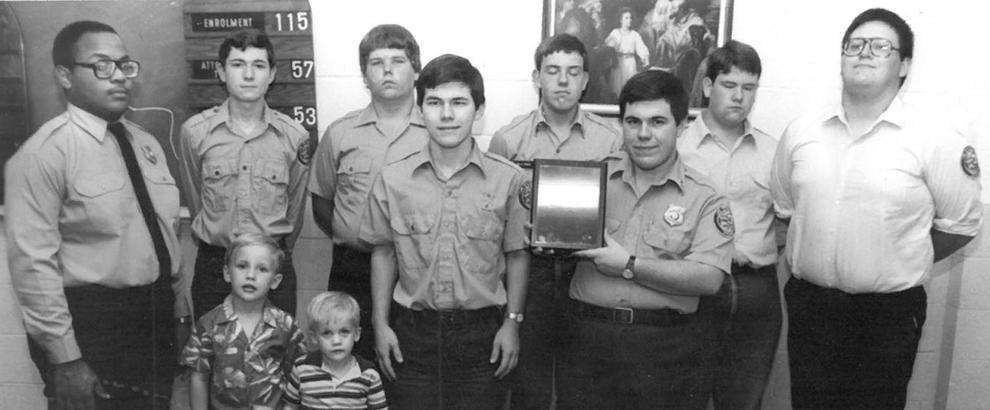 Awards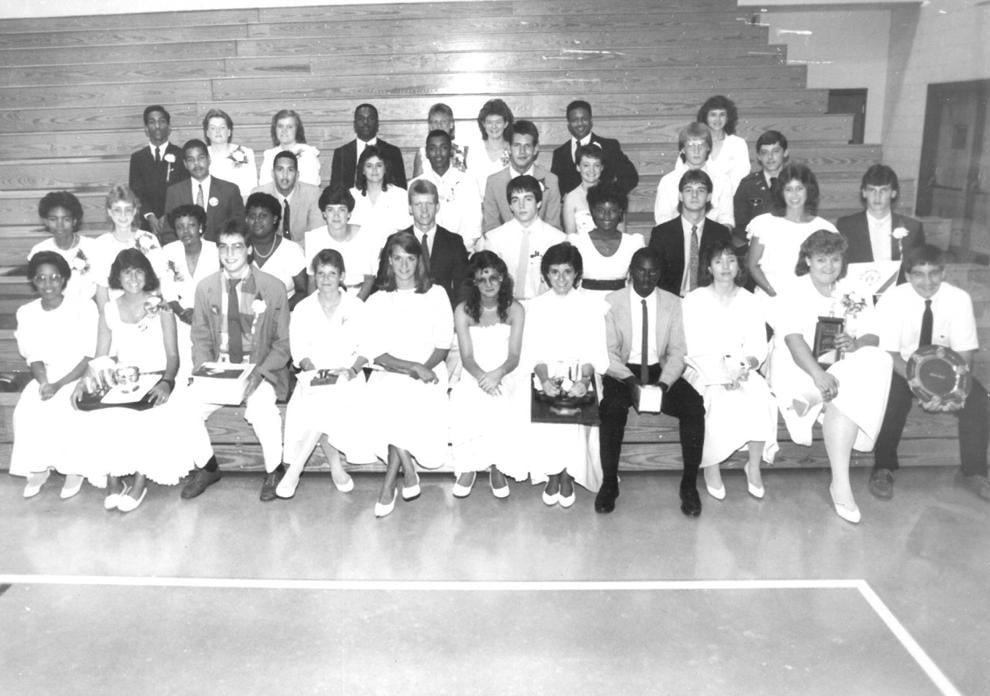 Swimming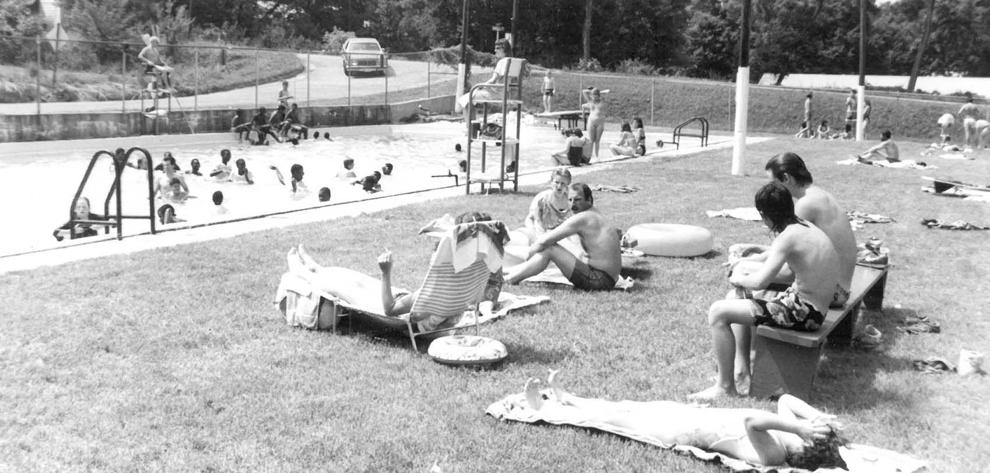 Blast Ruritans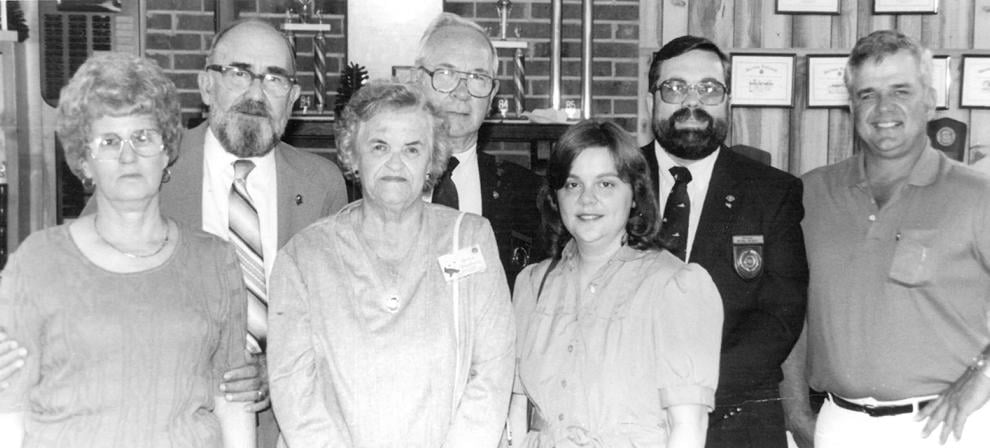 Winners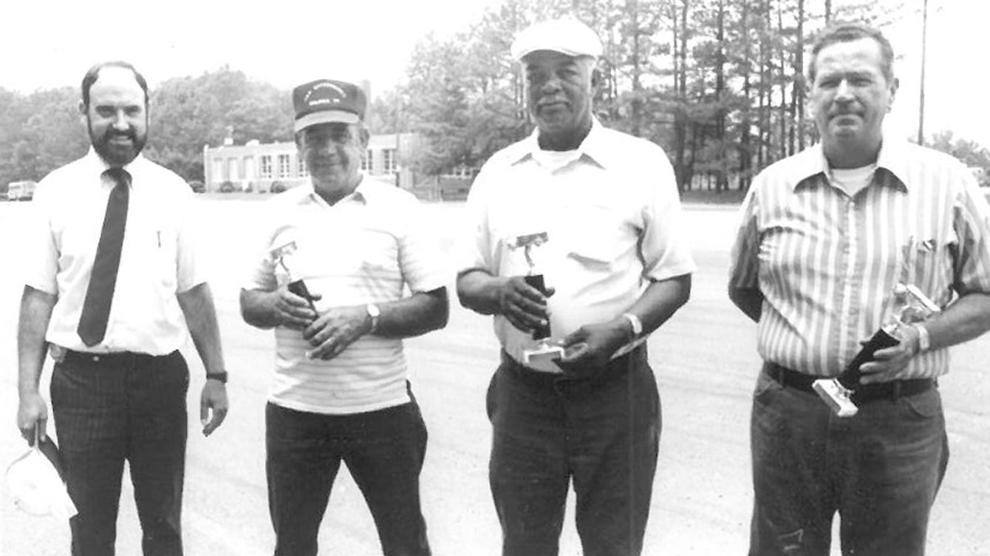 Women's Club

Baseball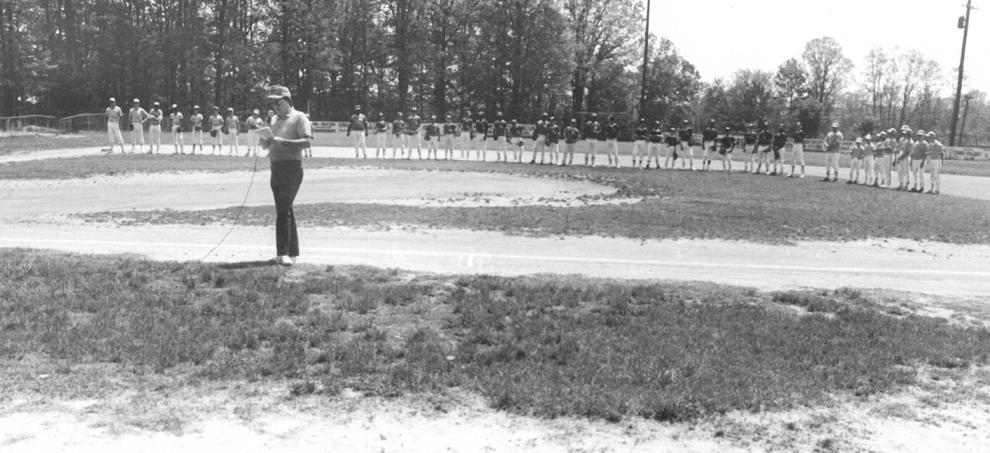 Grand Champion
Blast derby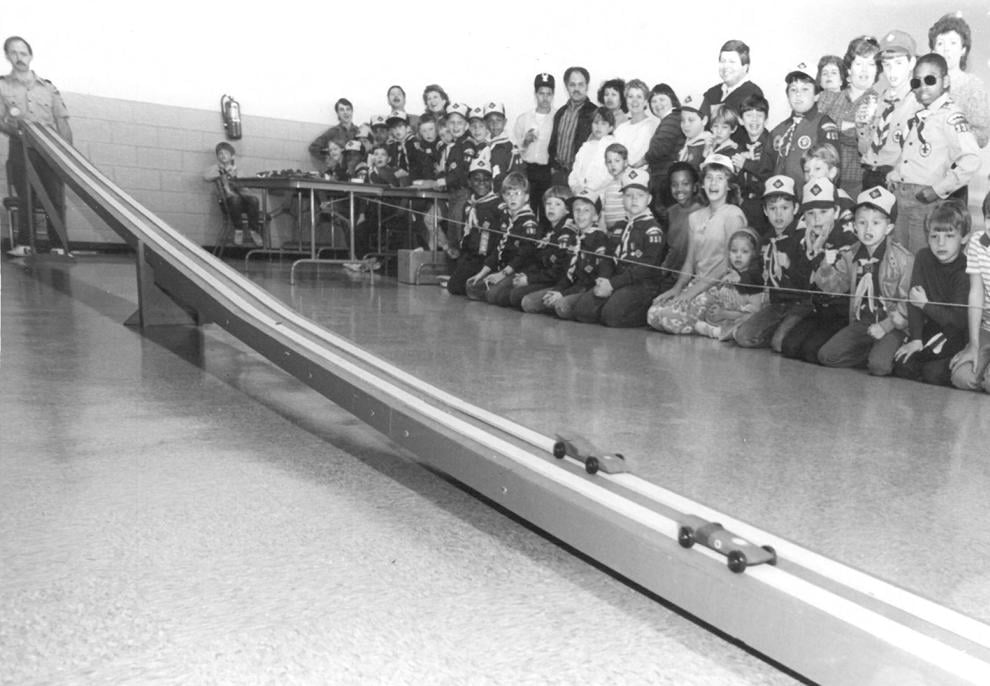 Easter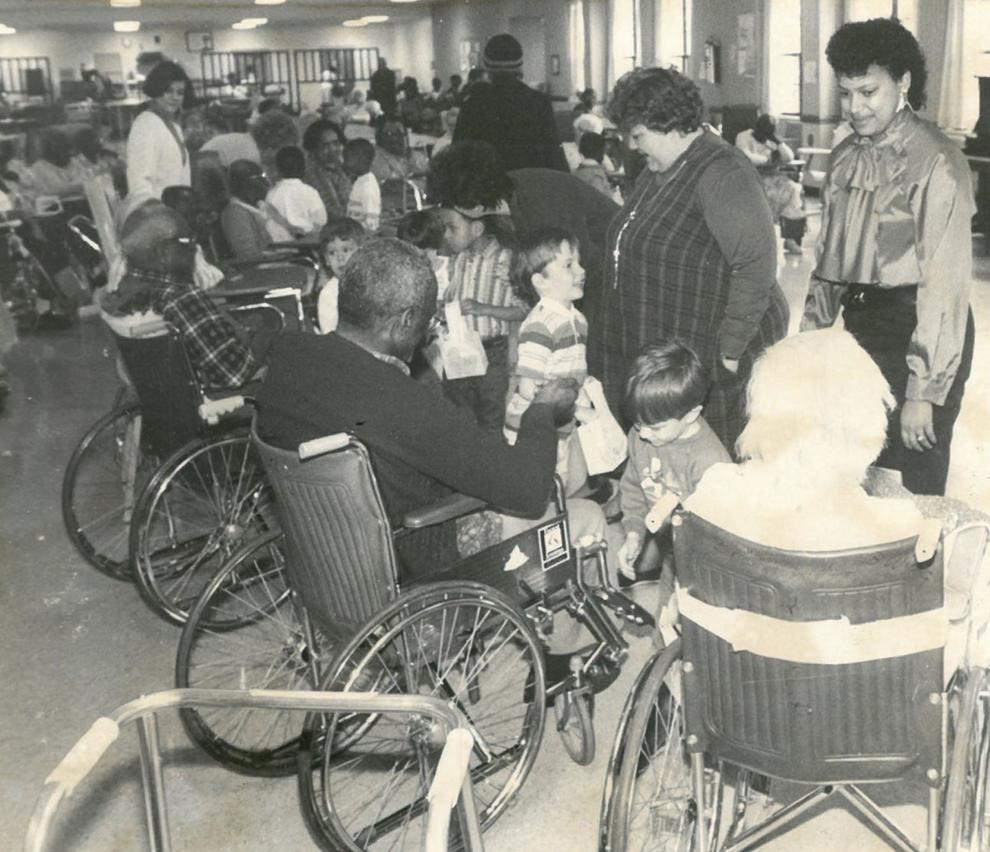 Public speaking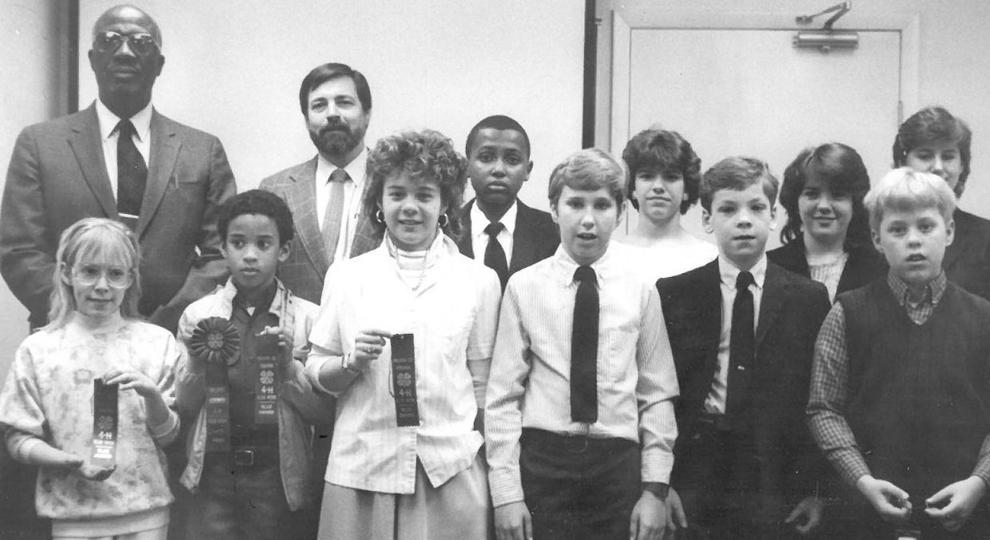 Virginia Cantaloupe Festival
Award winners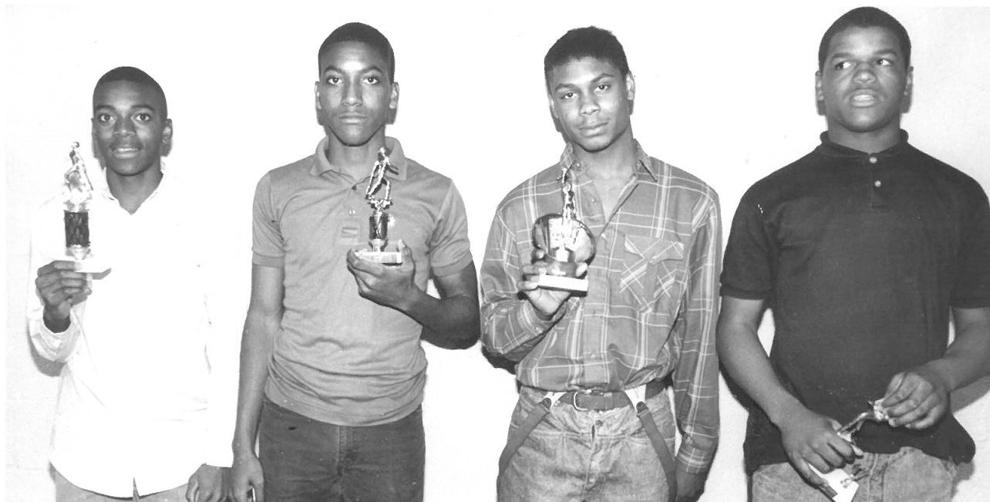 Ingram Post Office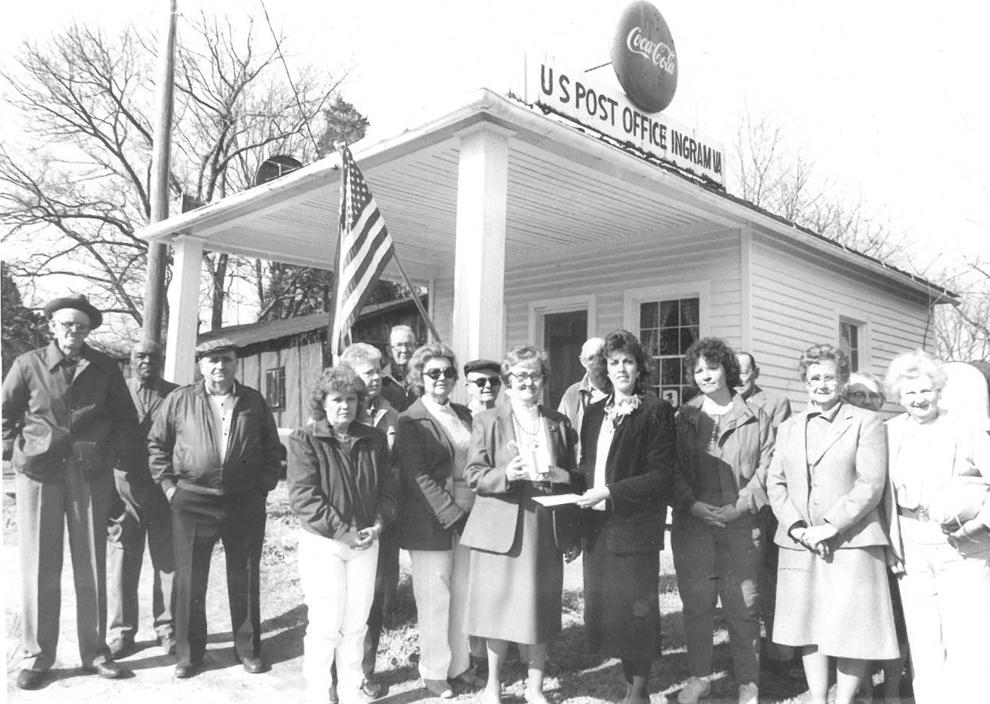 Blast quilt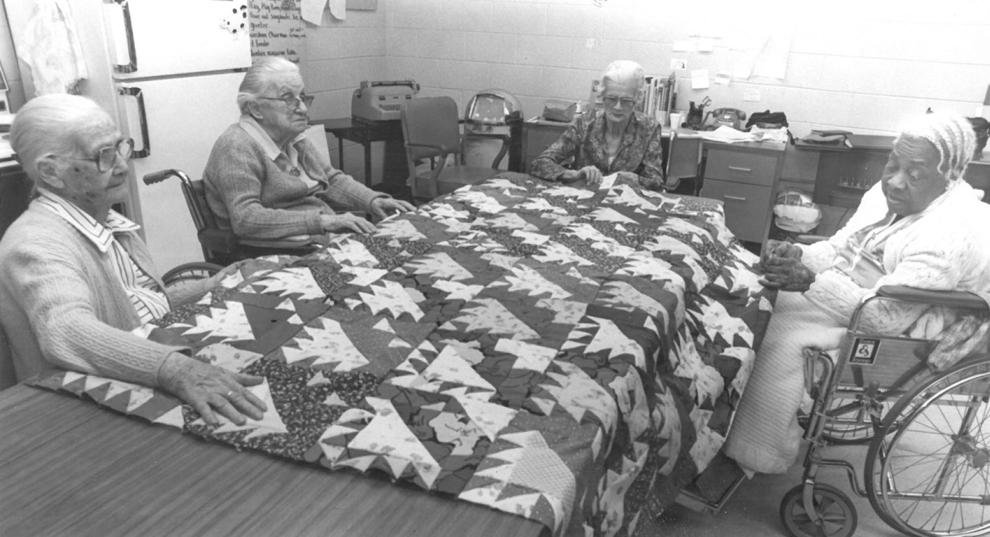 Librarians Association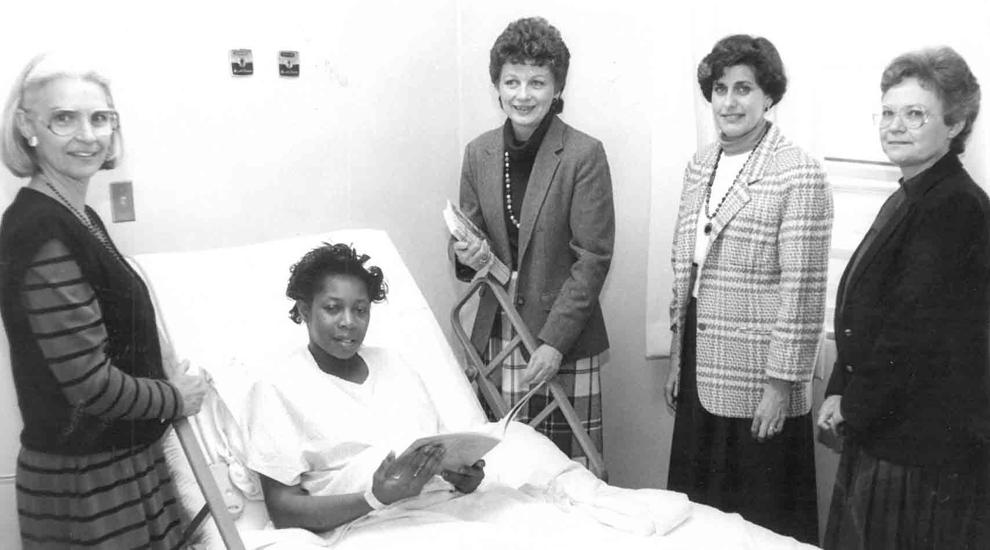 Cantaloupe Festival Planning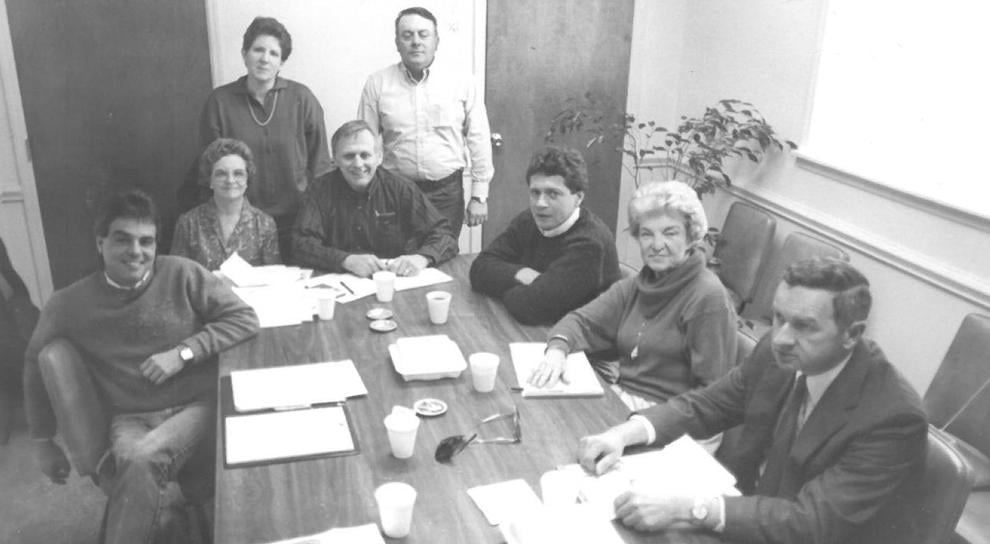 Steam whistle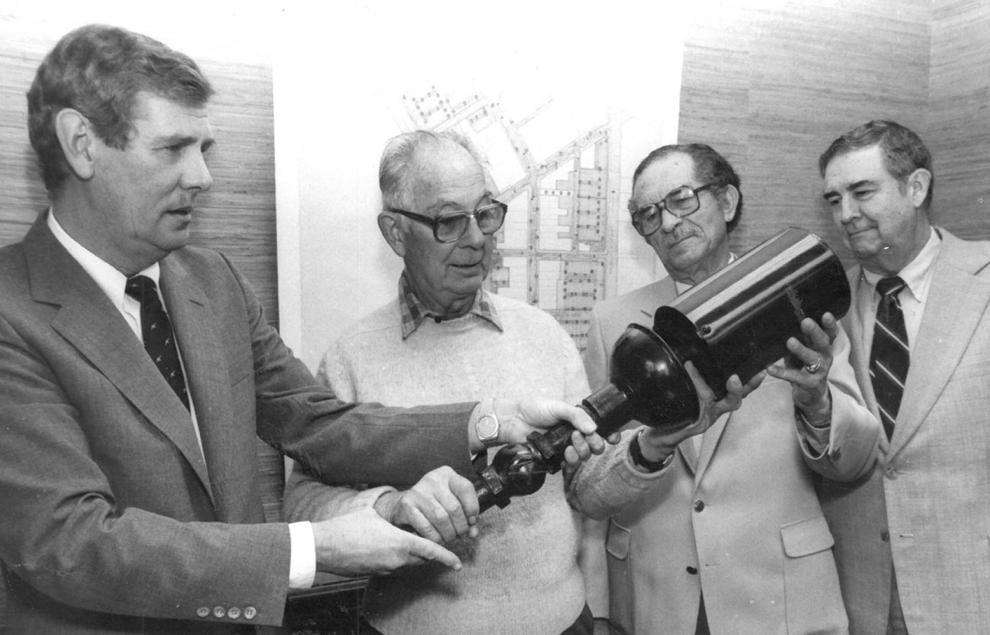 Volleyball

Guest speaker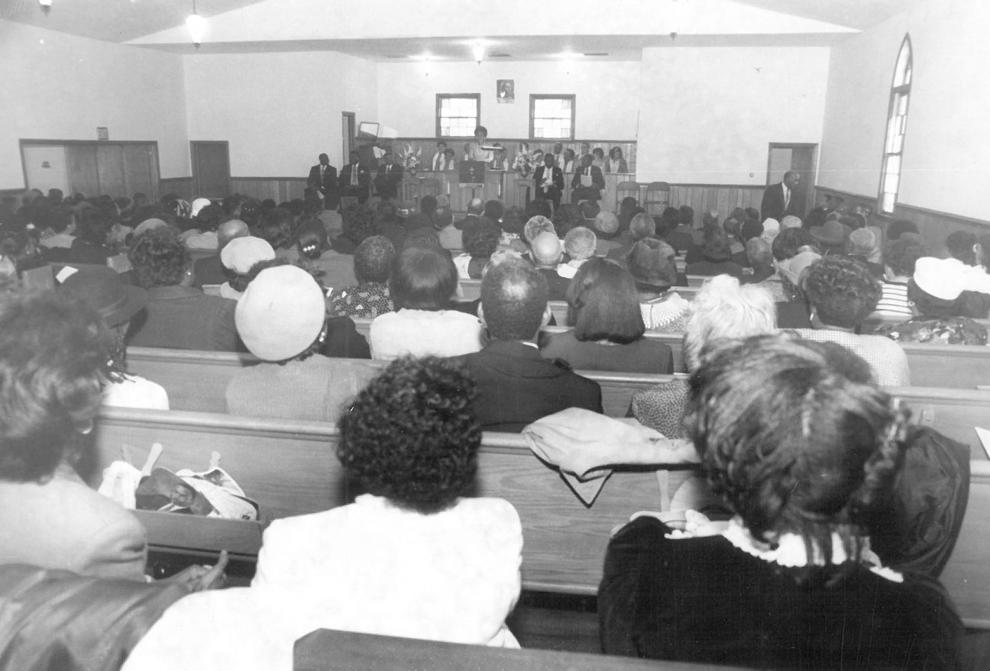 Presto Products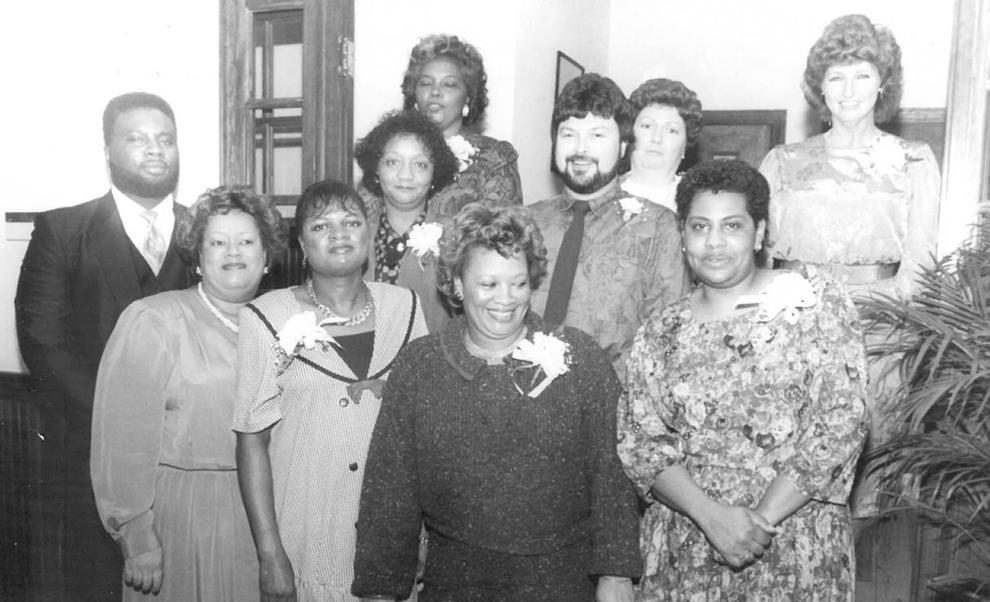 Award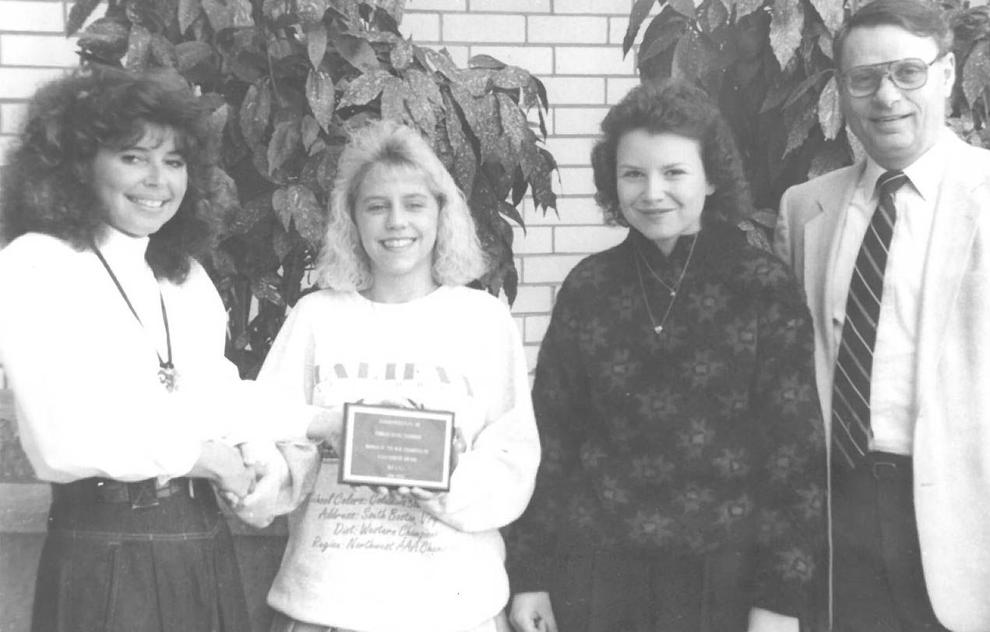 Band students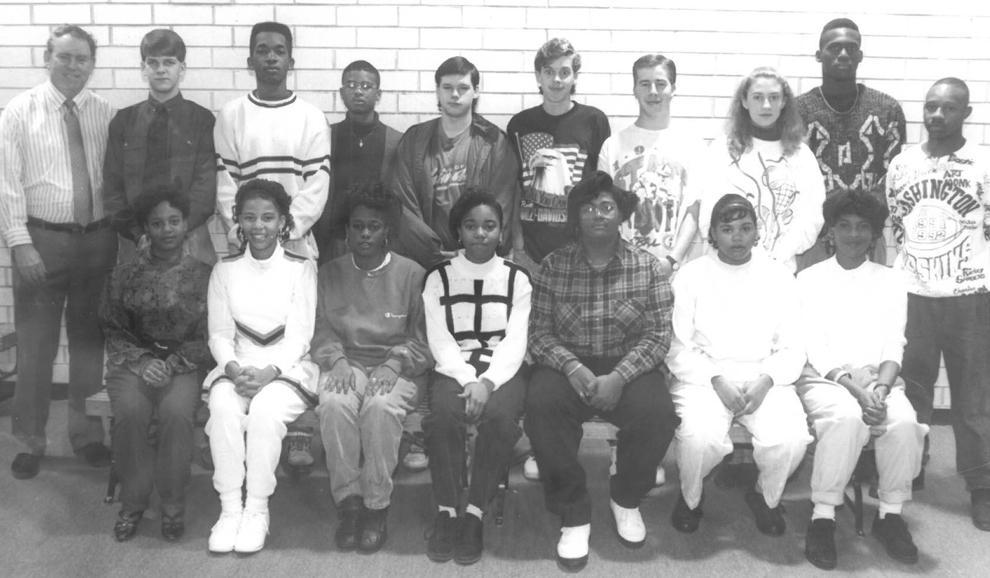 Donation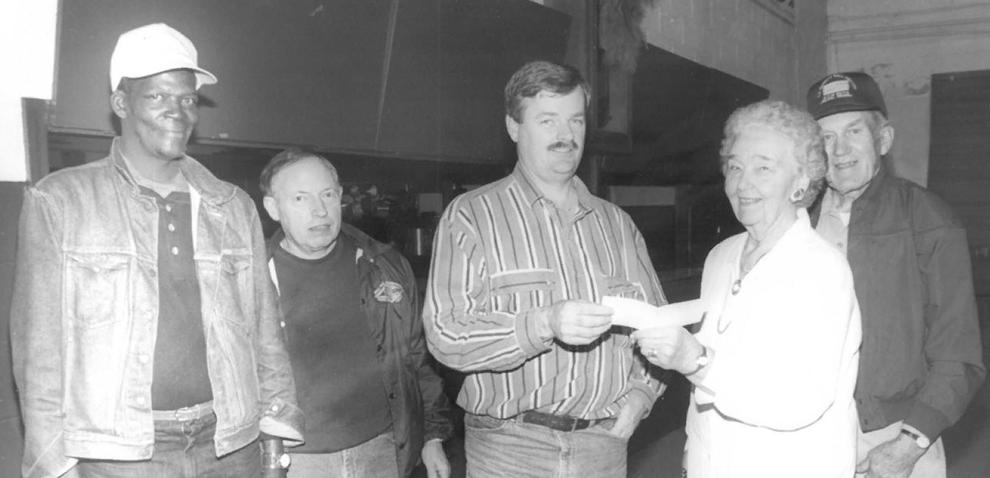 Veterans Day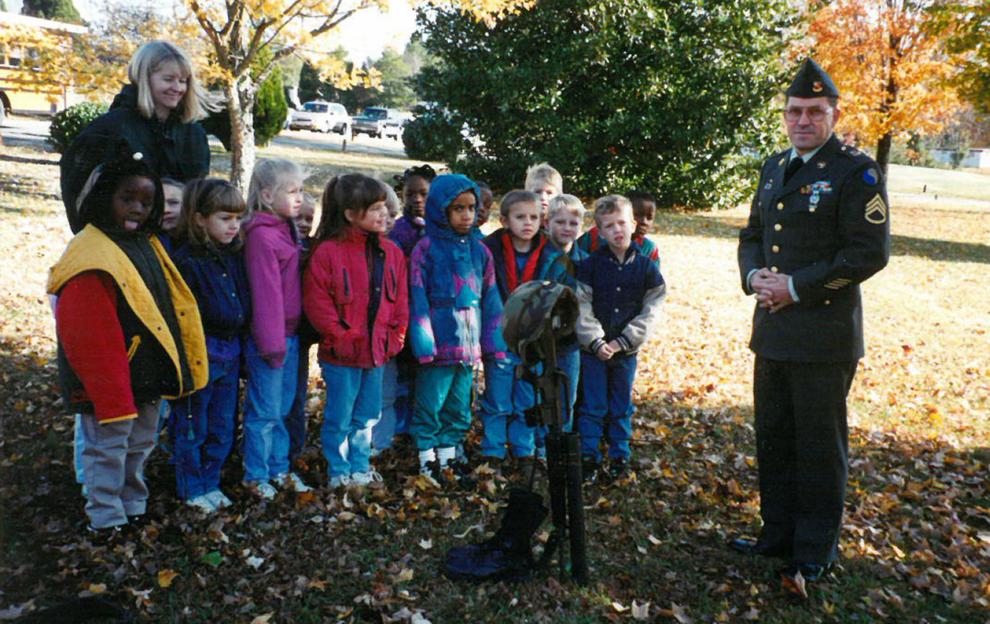 Blast Honor Roll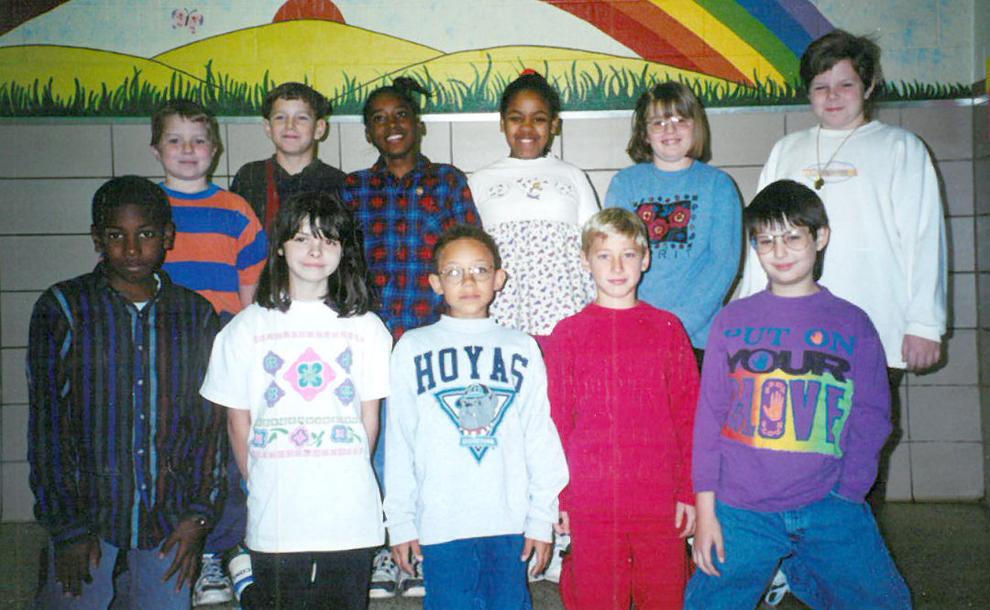 Blast Honor Roll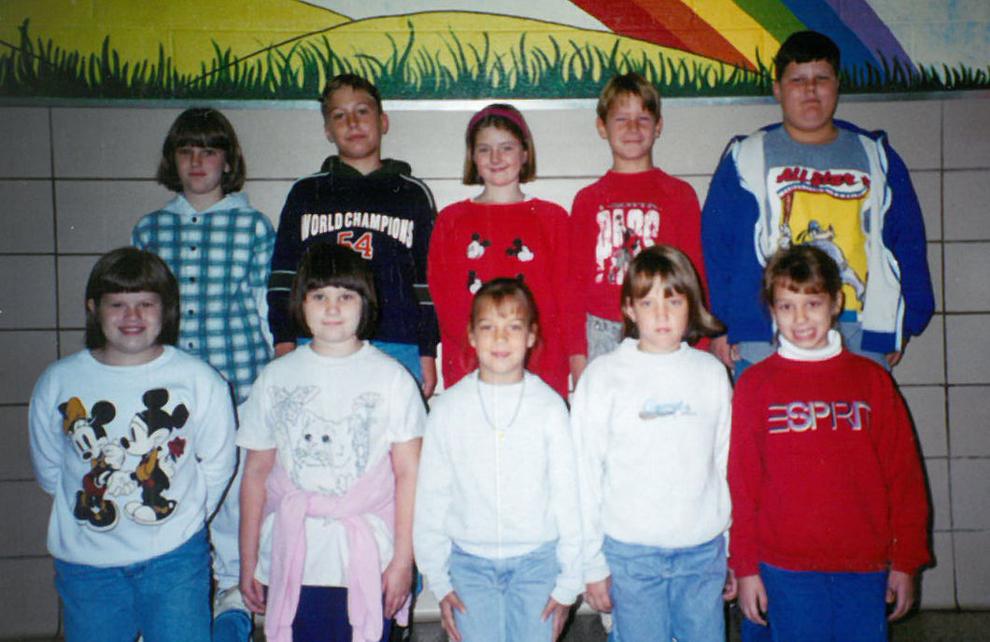 Stamp club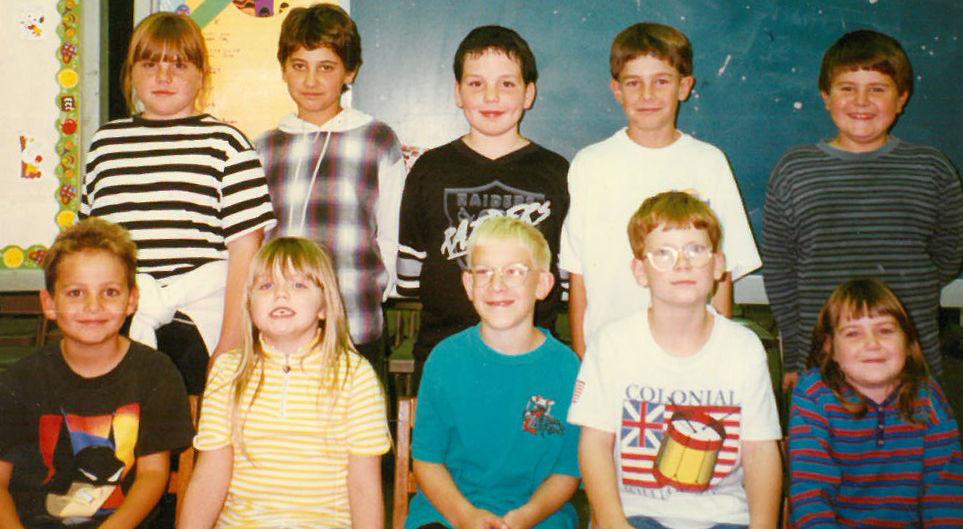 Halifax County High School Library Media Center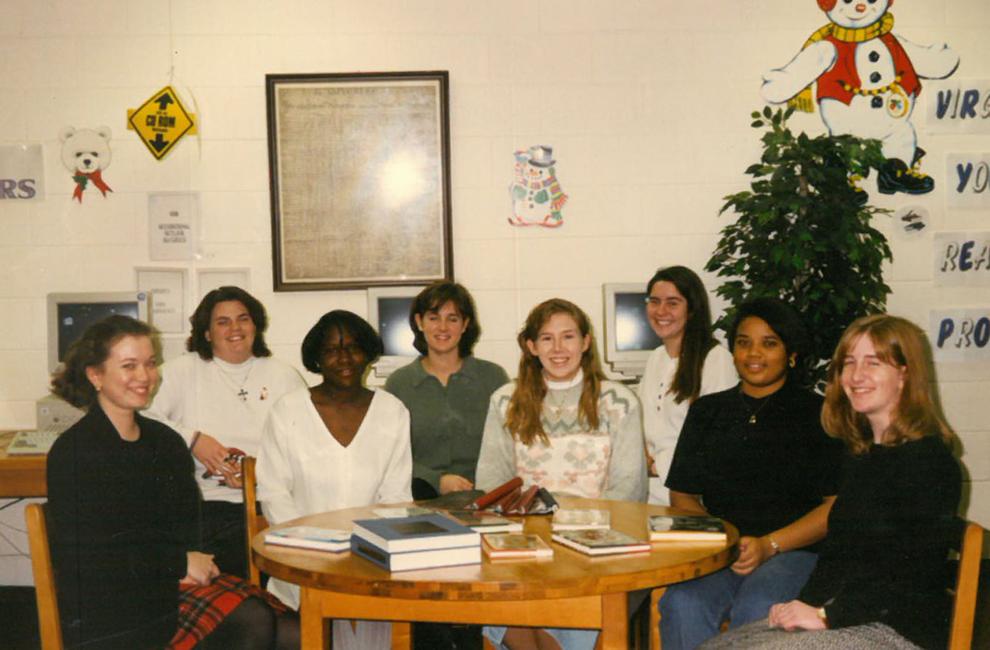 Headstart King and Queen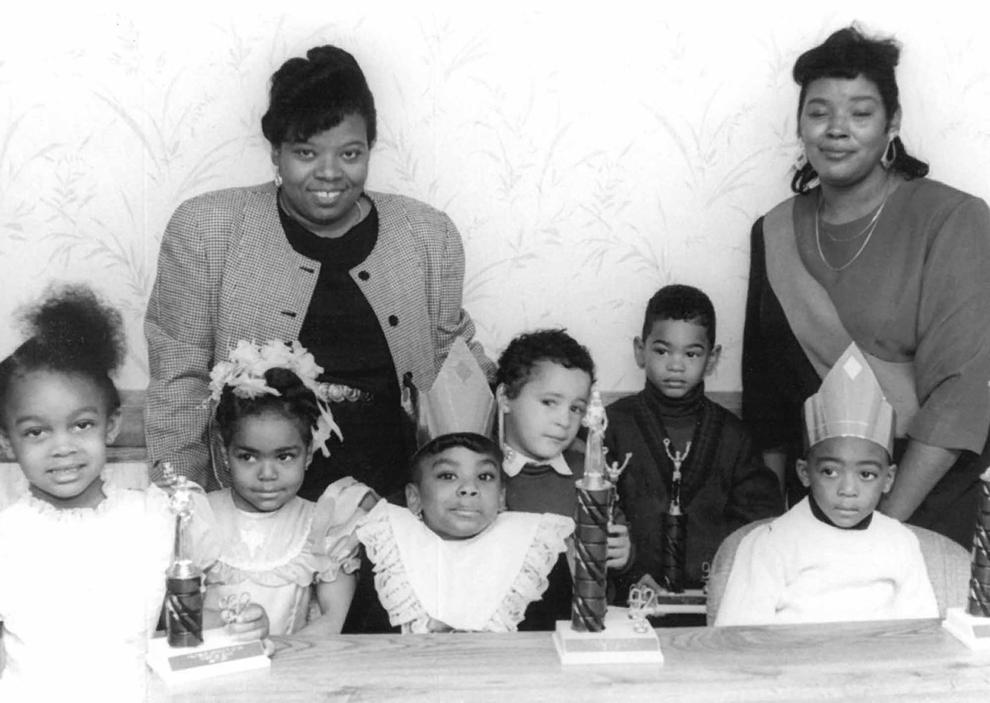 Jump rope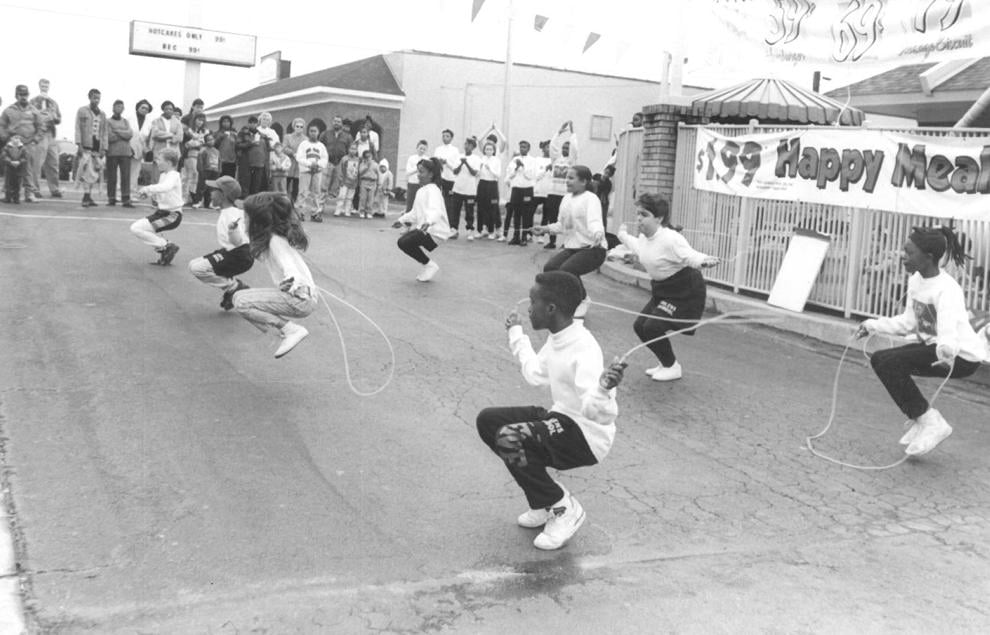 All A's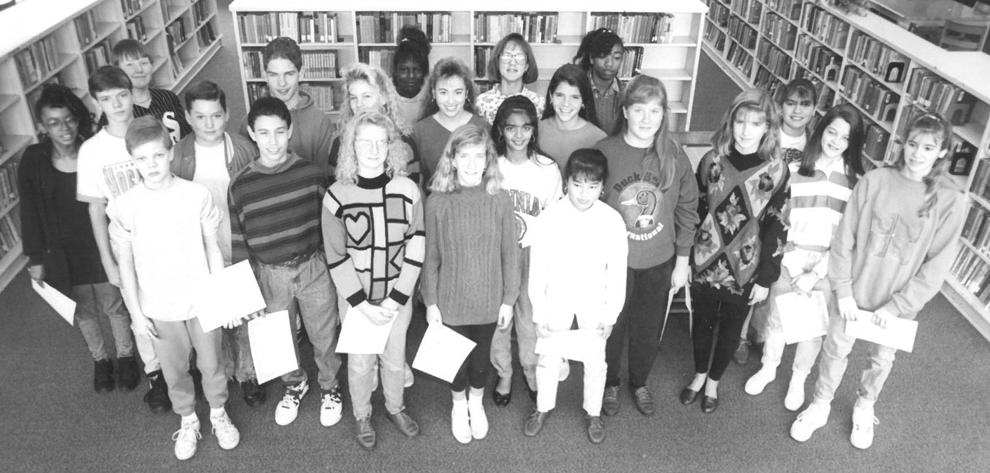 Vote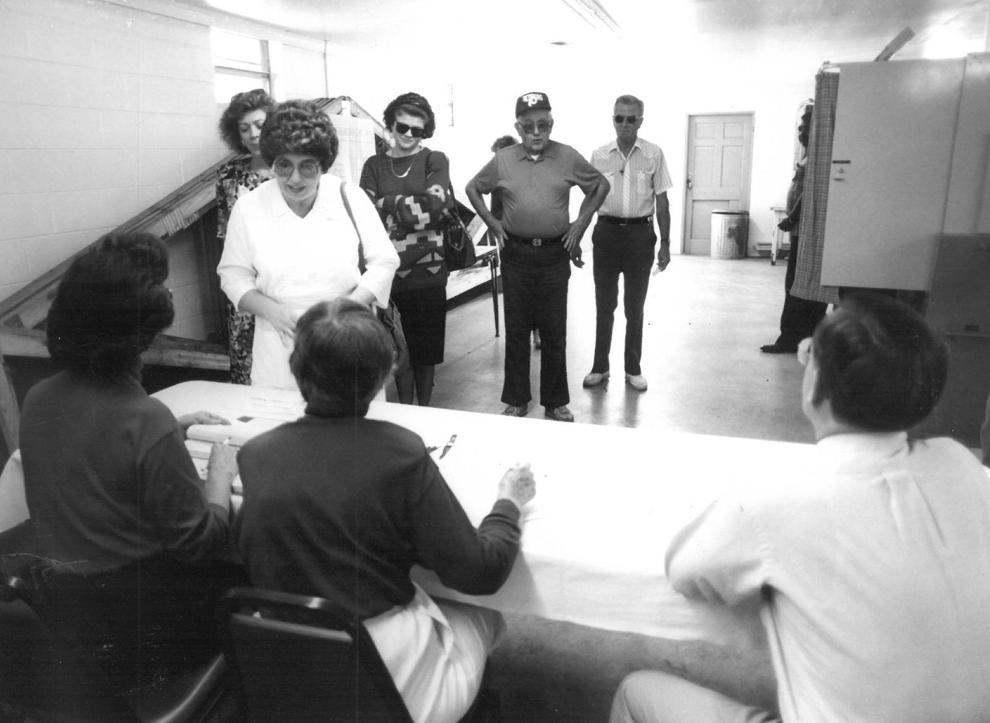 Adult Children of Alcoholics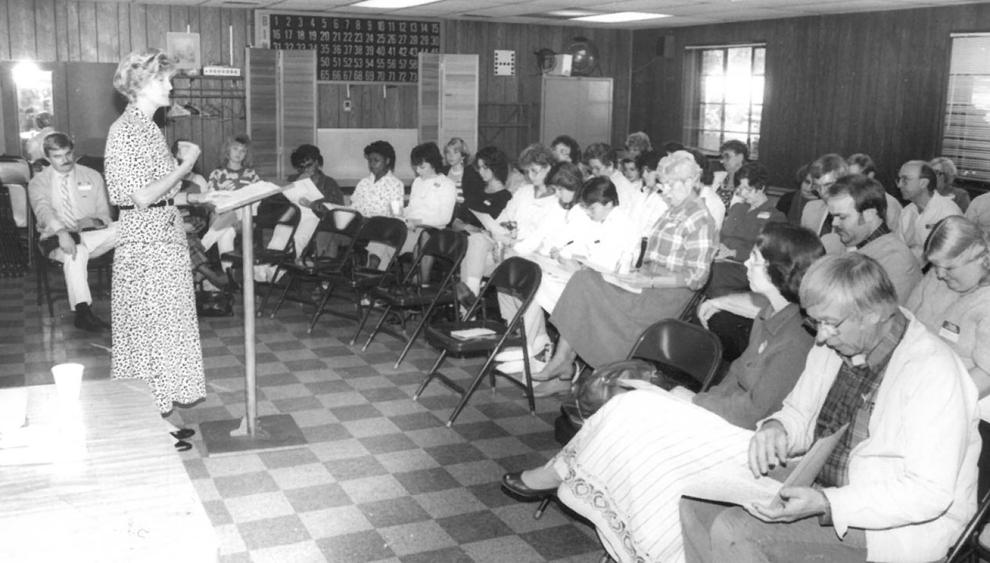 McDonald's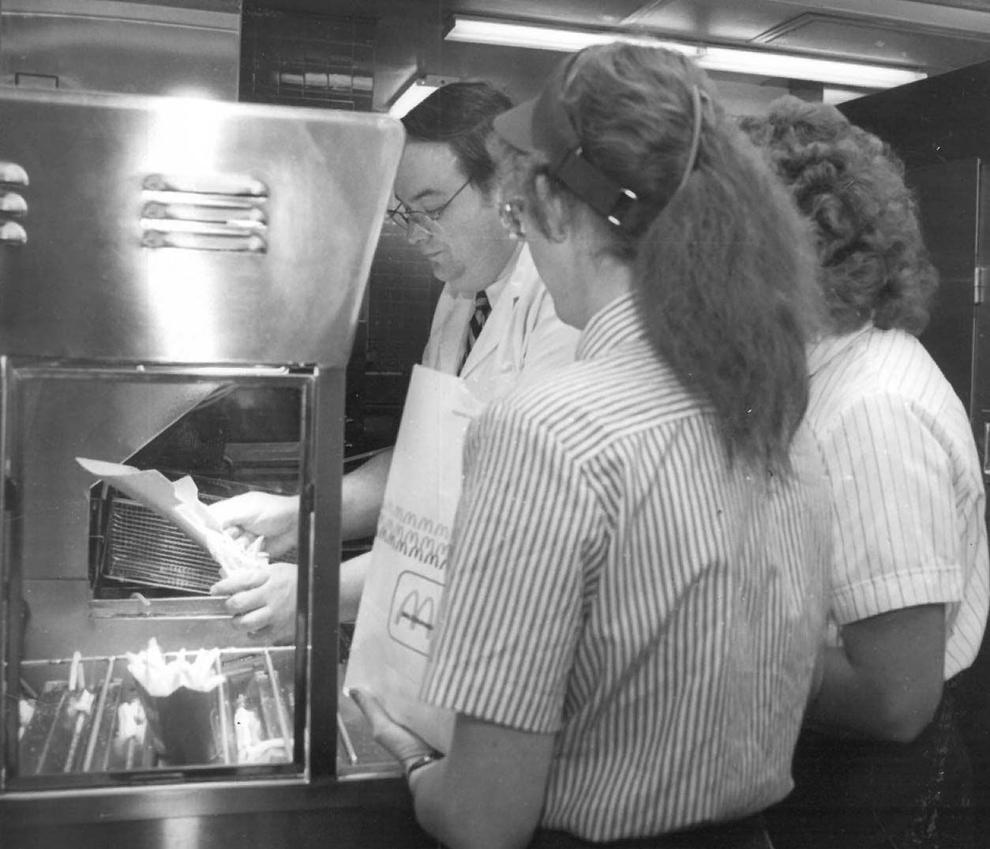 Group meets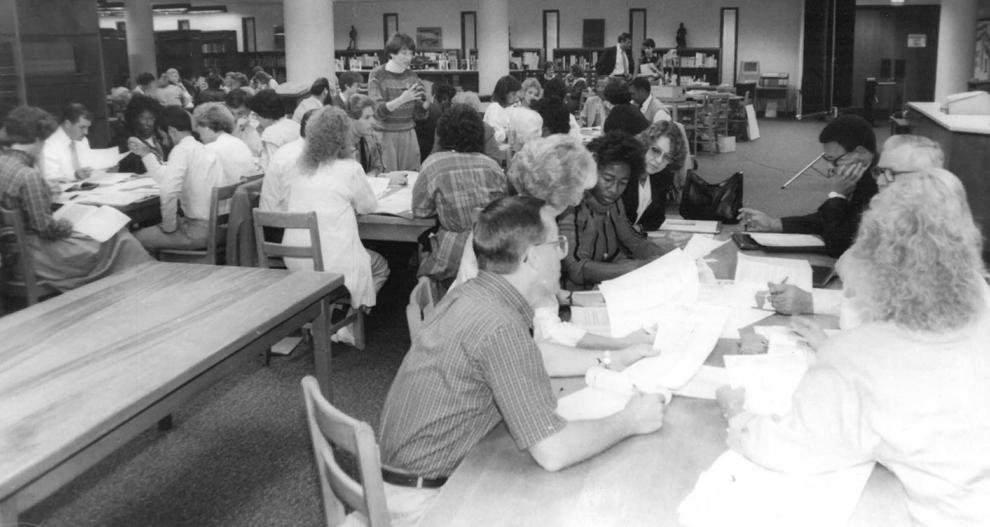 Volunteers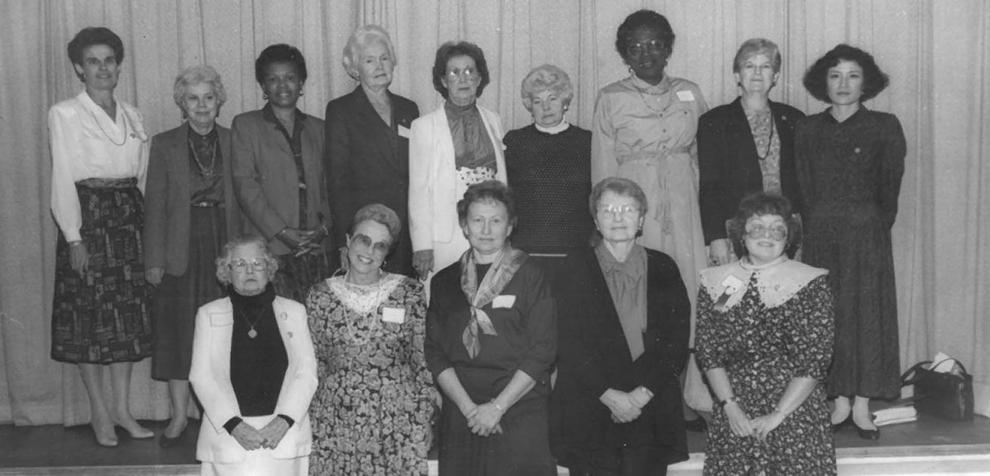 Bridge
ER pins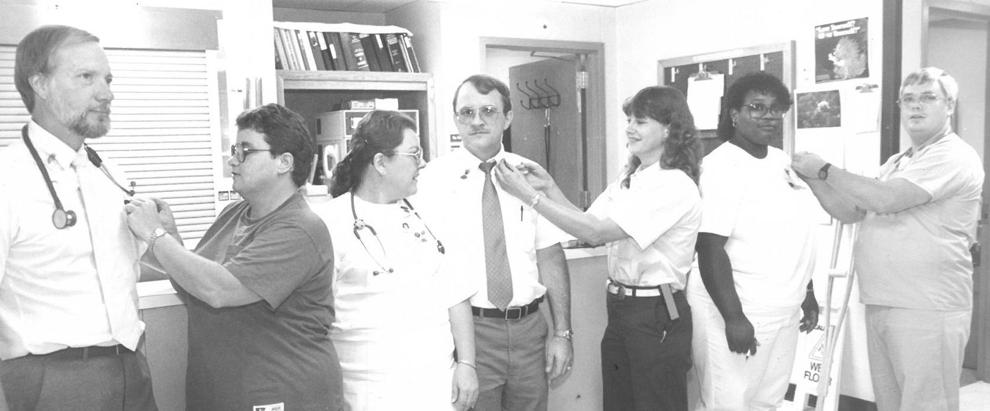 Equipment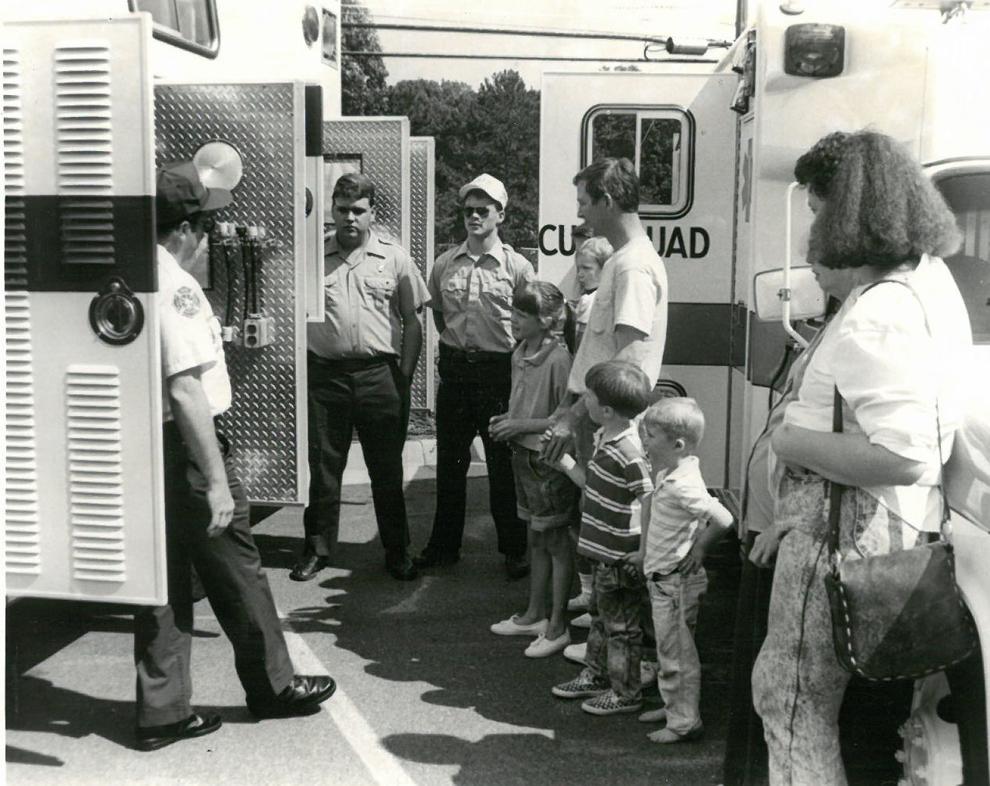 Volens High School Class of 1937

ABWA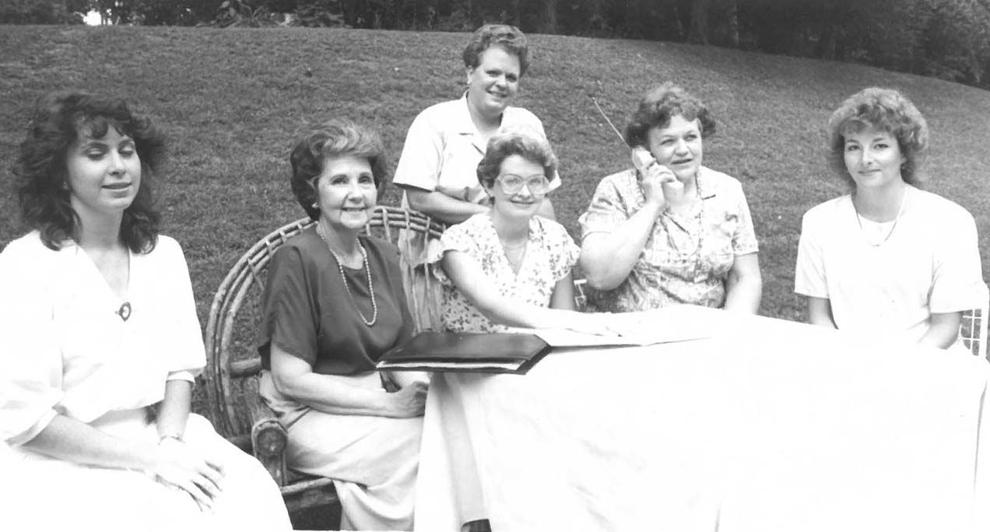 Basketball camp

Halifax Jaycees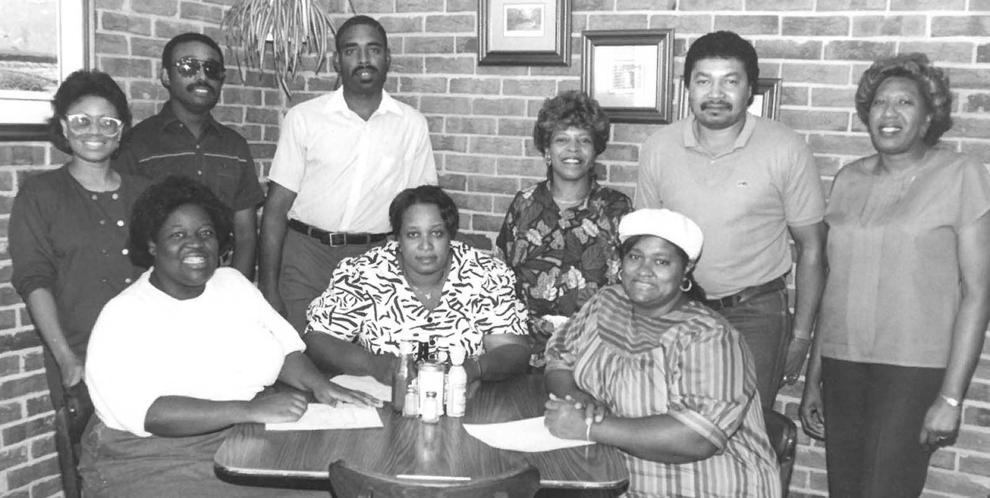 No-smoking policy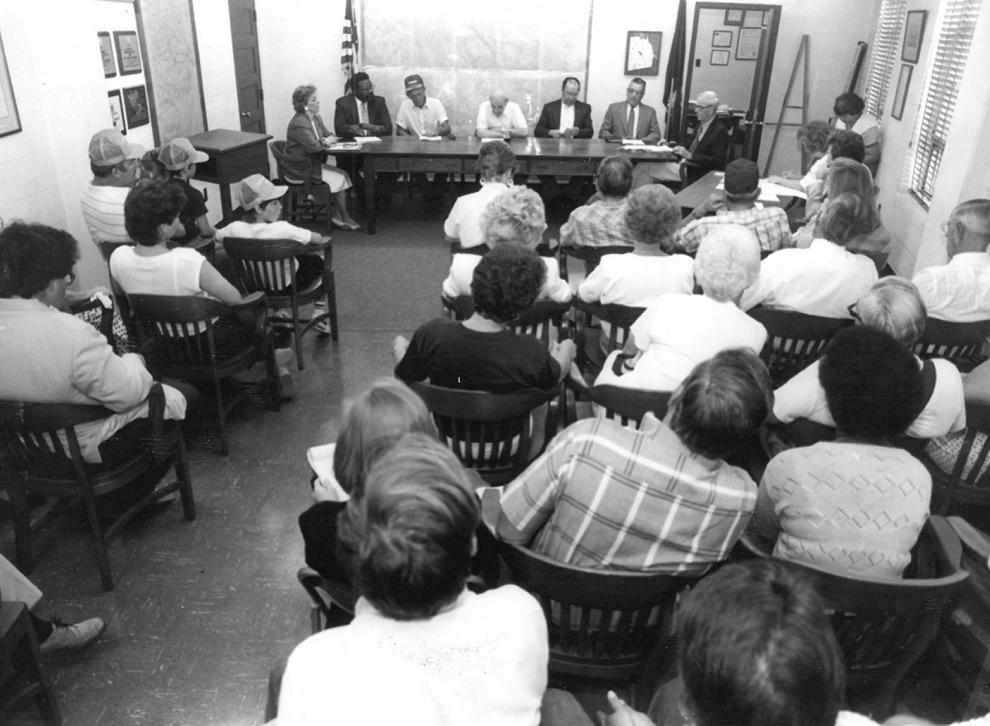 Cucumbers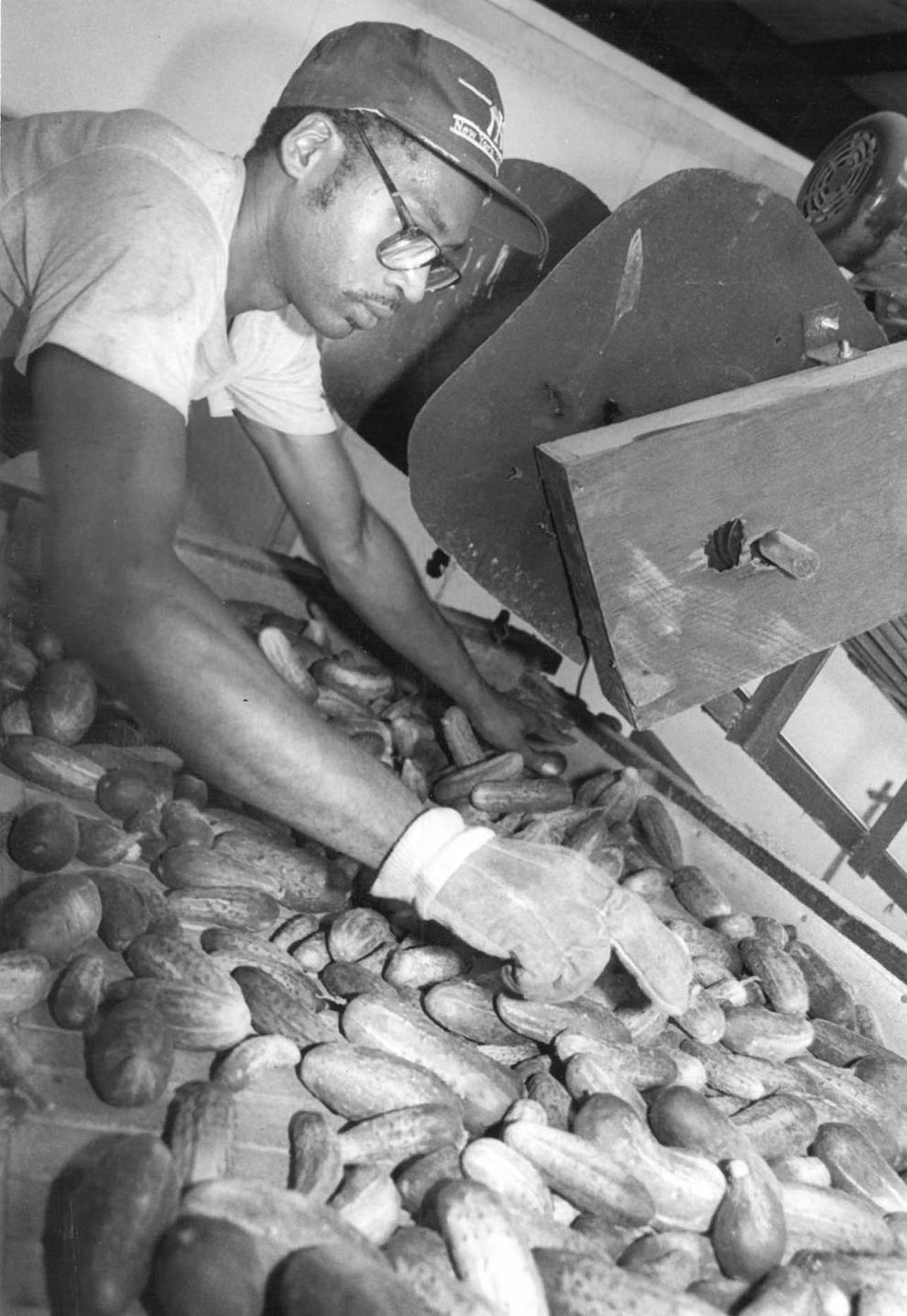 Basketball Camp

Junior Recycling Club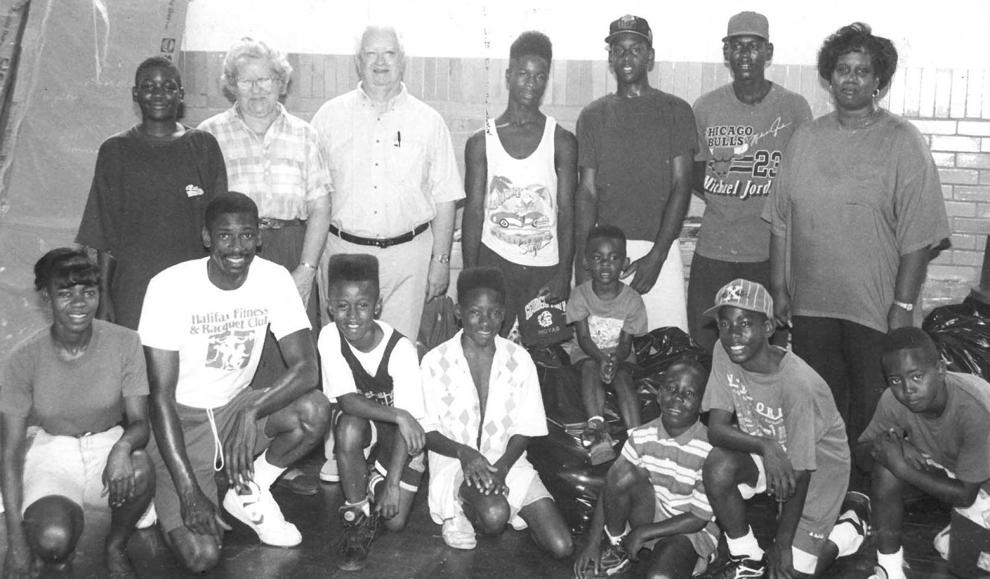 Vacation Bible School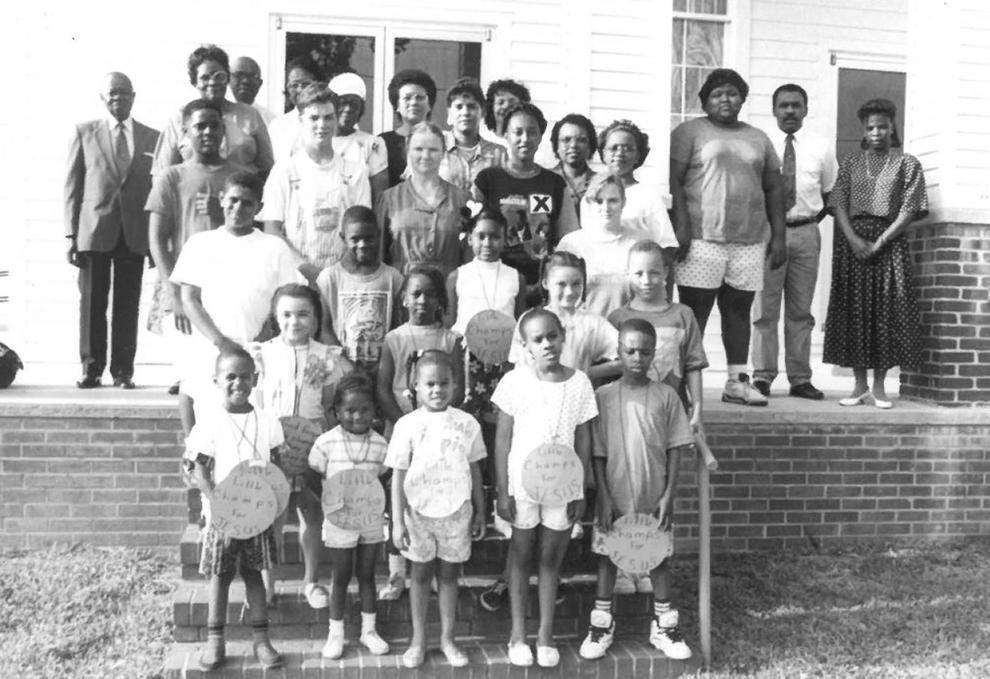 Summer Reading Program
Chapter 1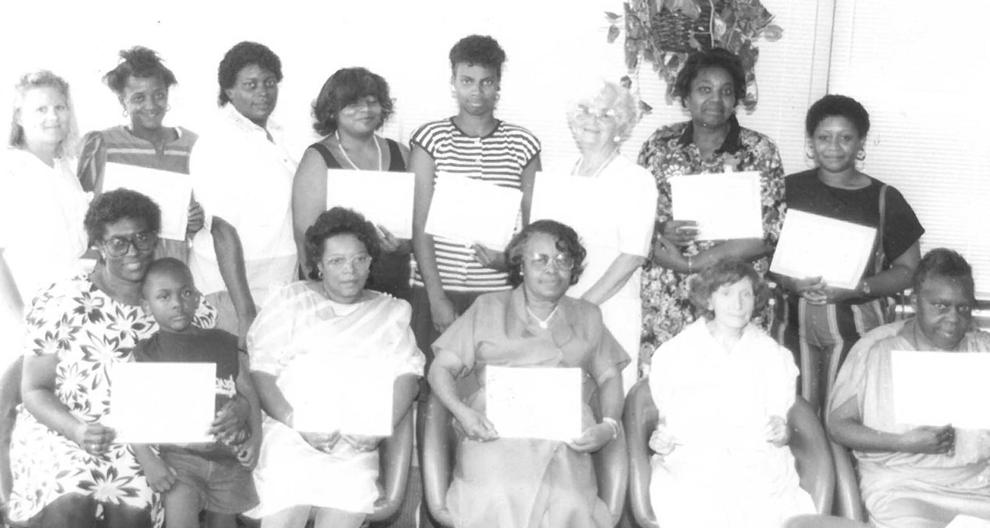 Project IDEA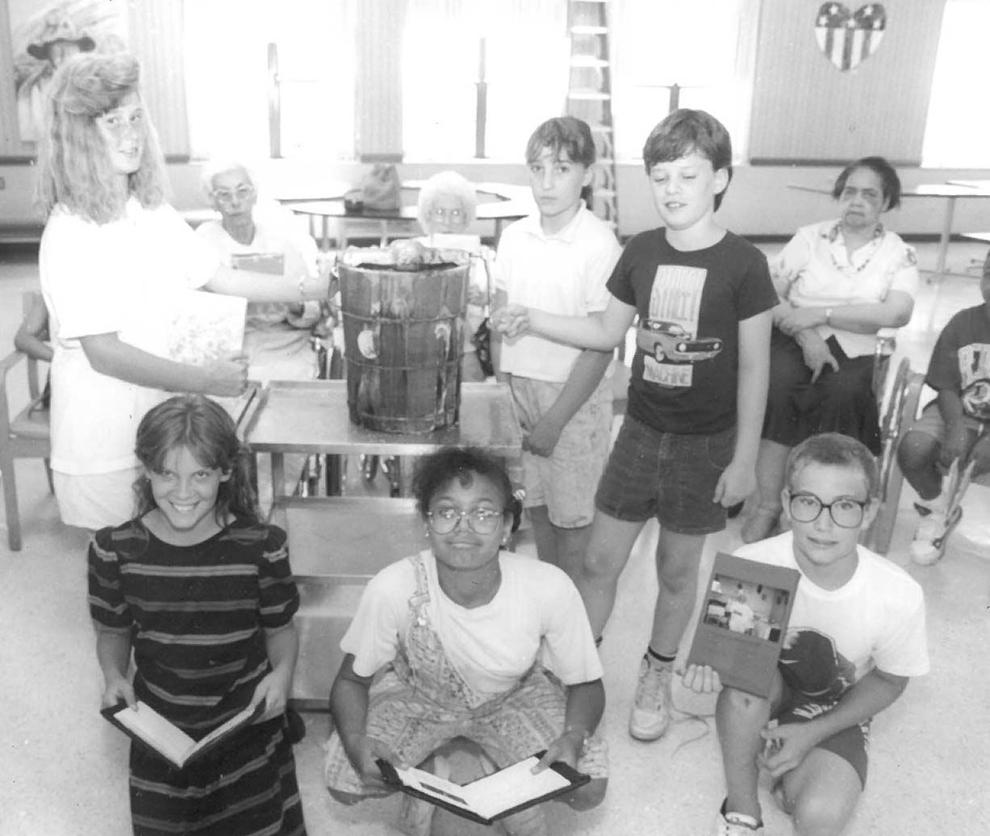 C. H. Friend Class of 1941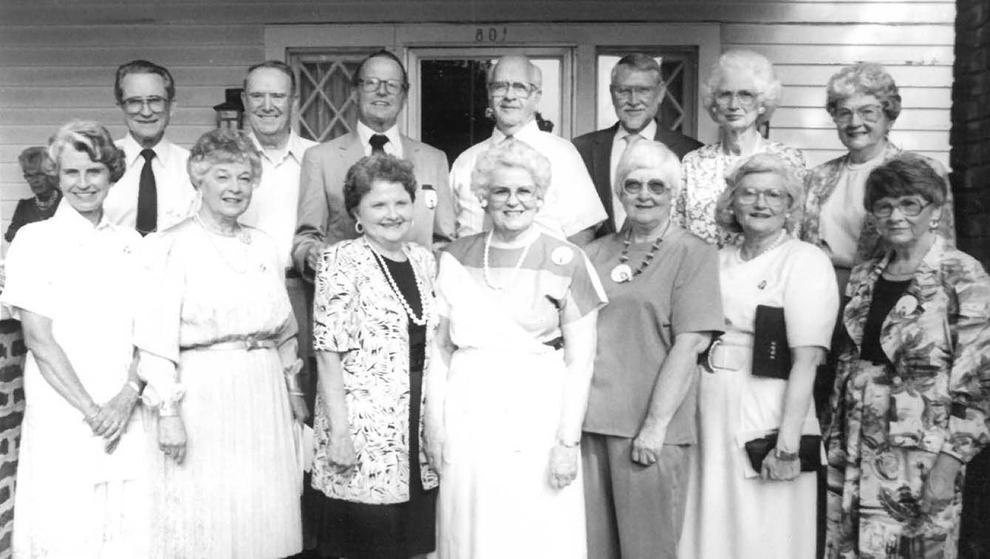 Head Start graduation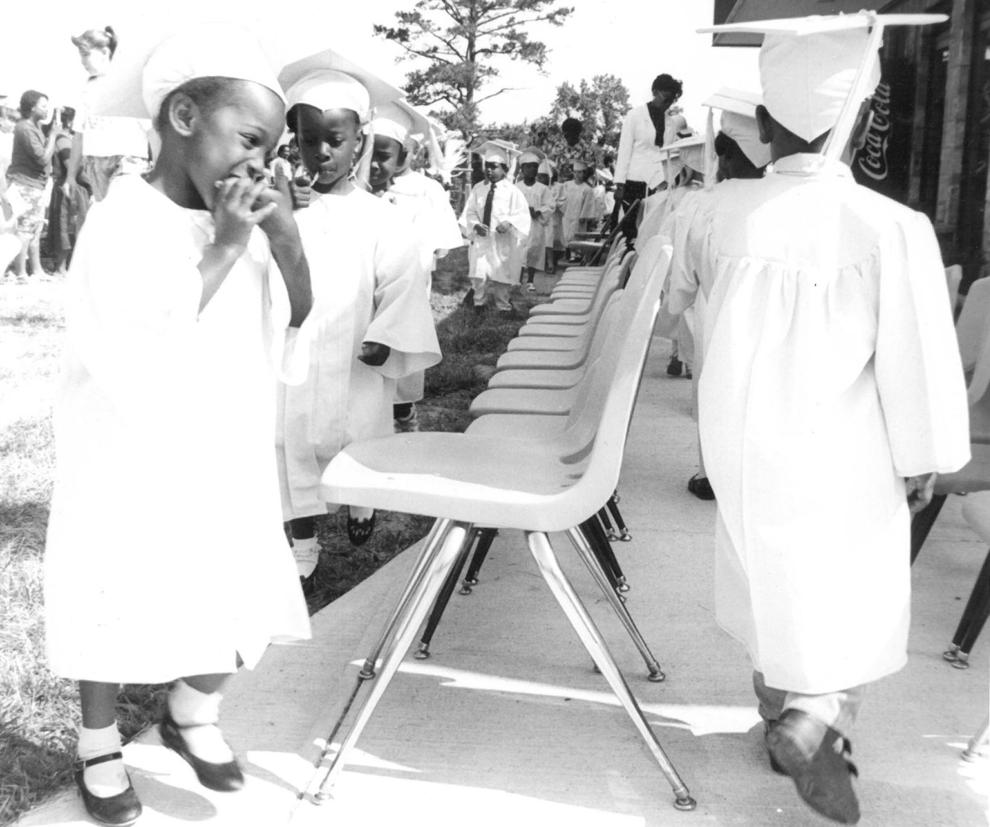 Neighborhood Watch
Whole Village Awards

Summerfest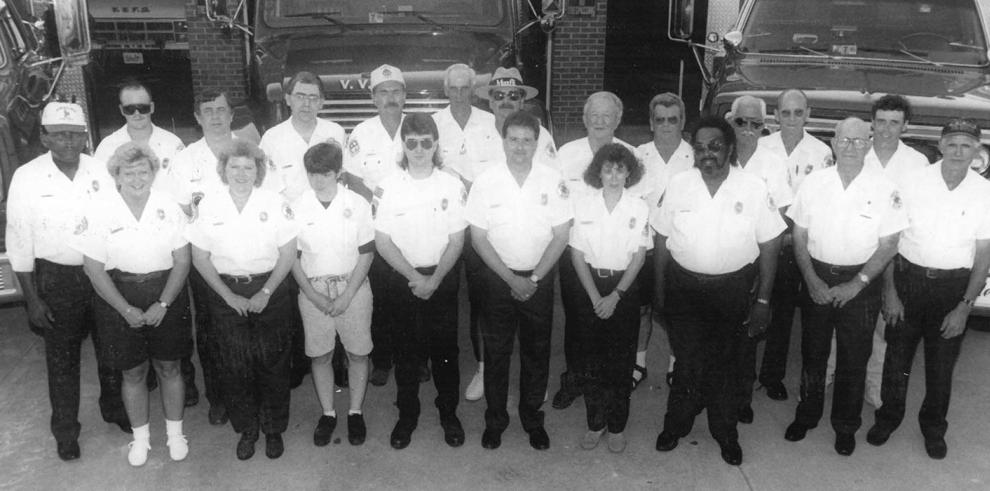 Band and color guard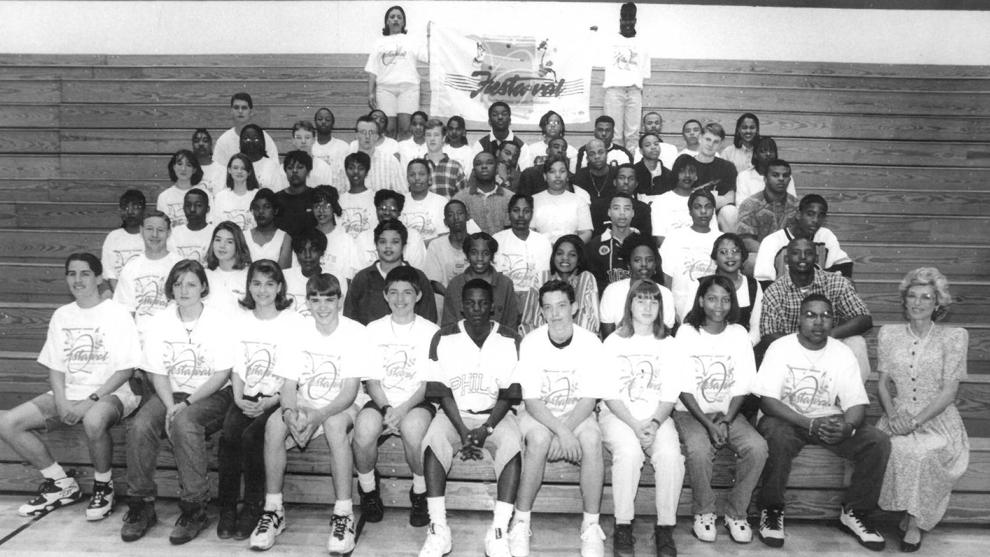 Halifax County Hokie Club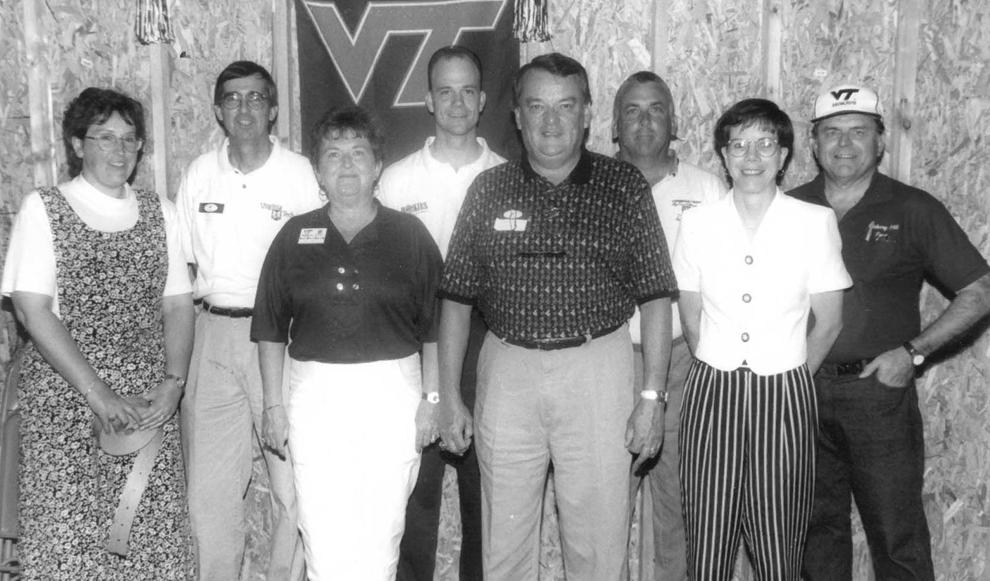 Earth Day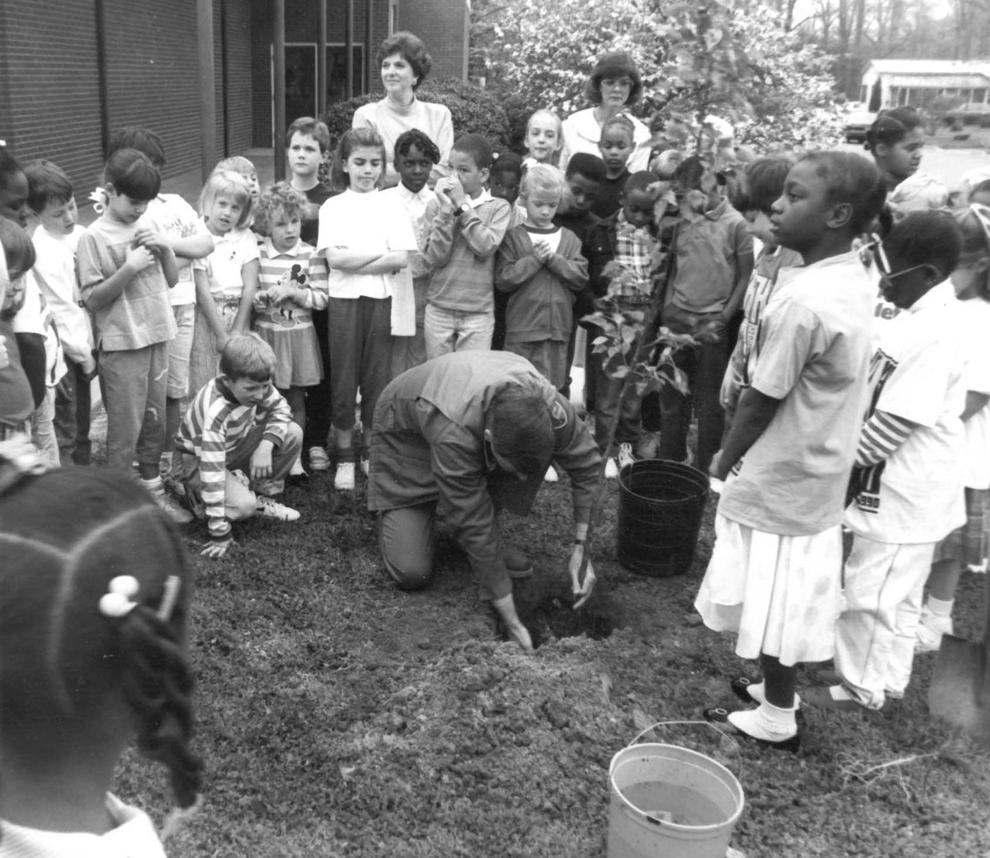 Earth Day Rally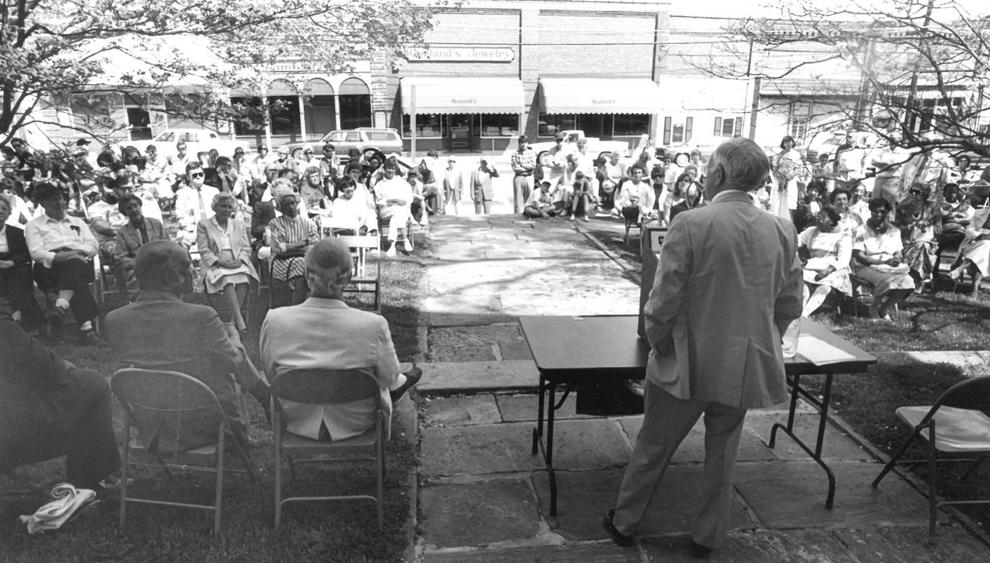 Blast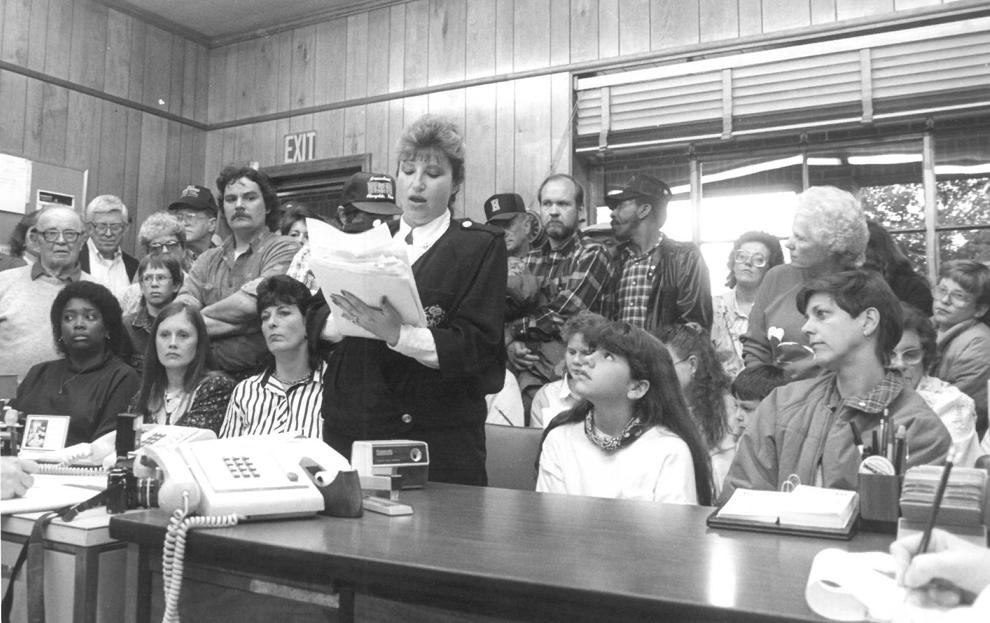 Earth Day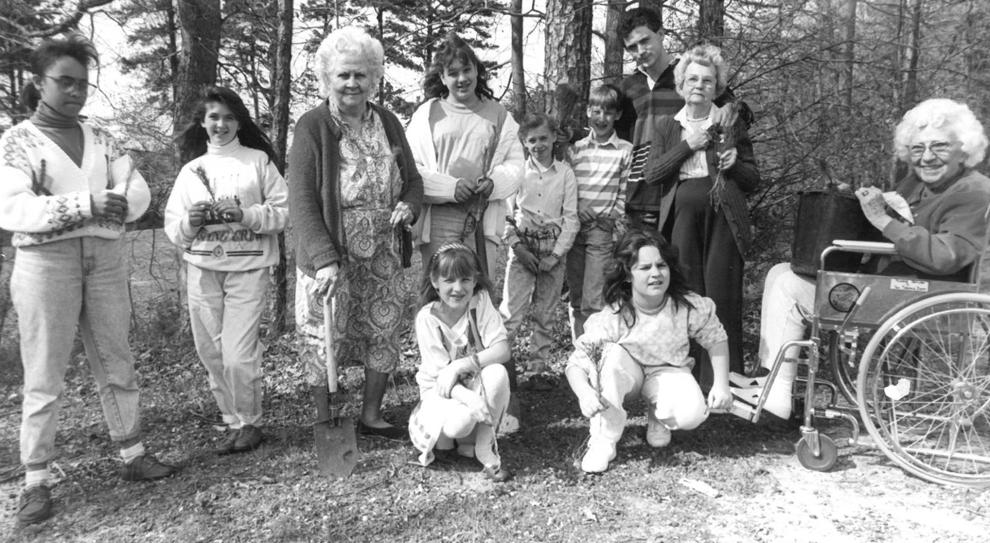 Donation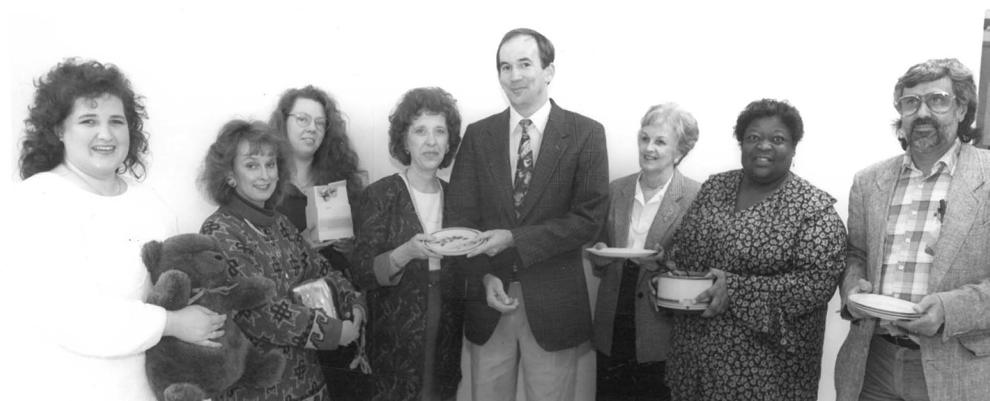 Black History Pageant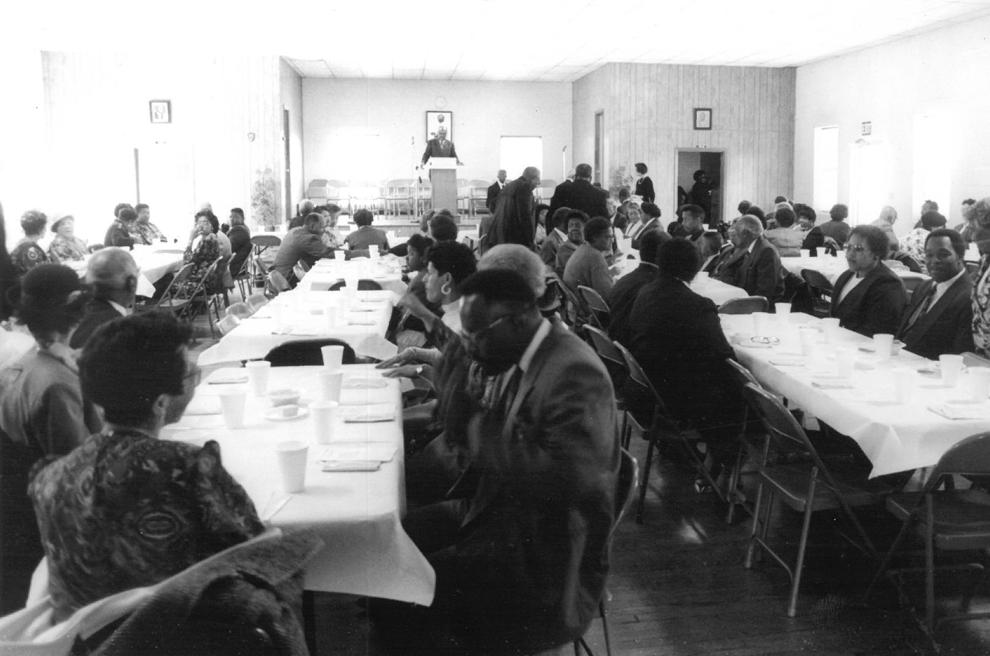 Young Musicians Choir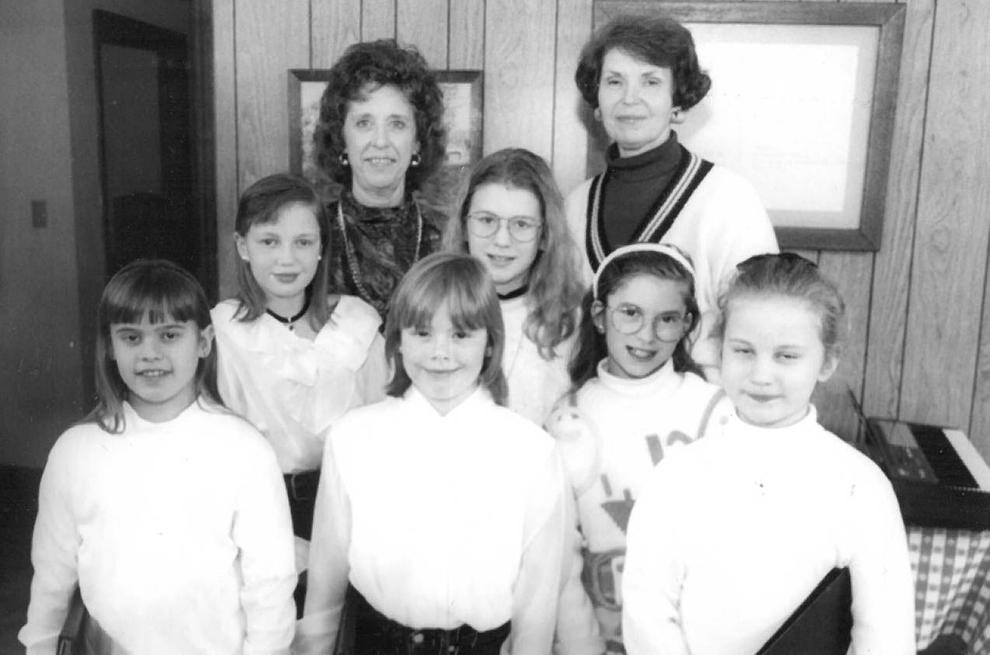 Business After Hours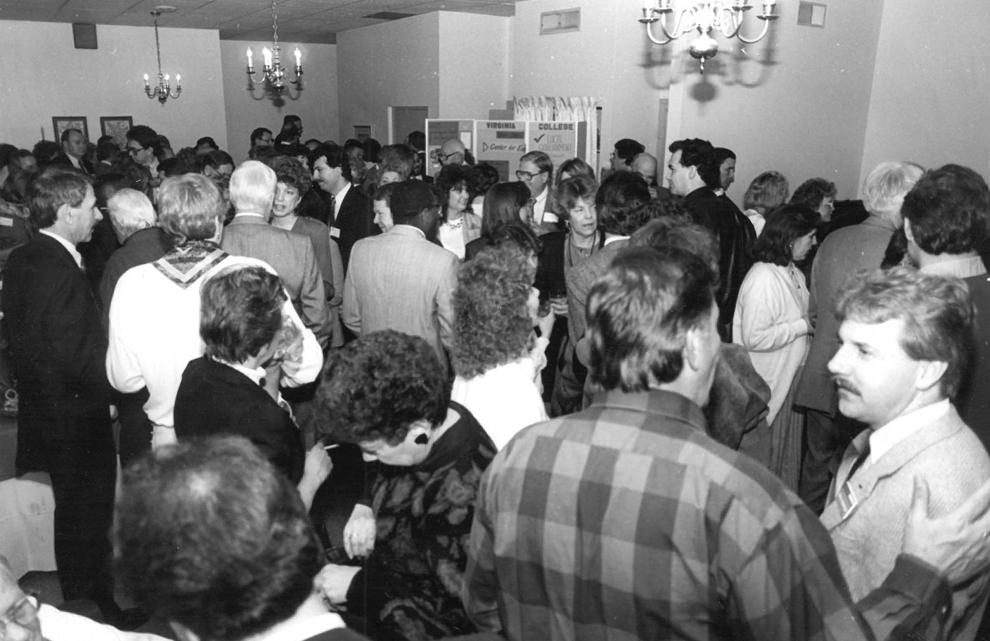 Tomato production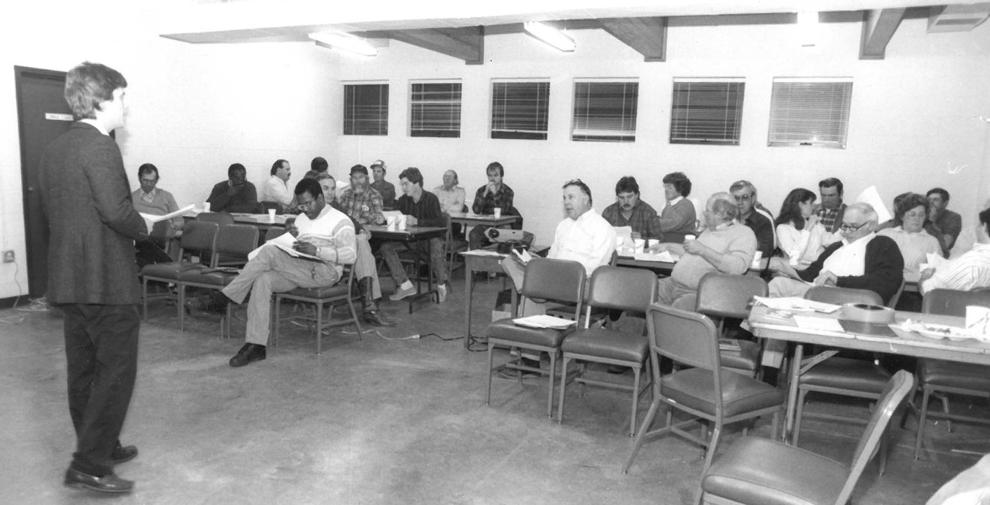 Tultex
Essay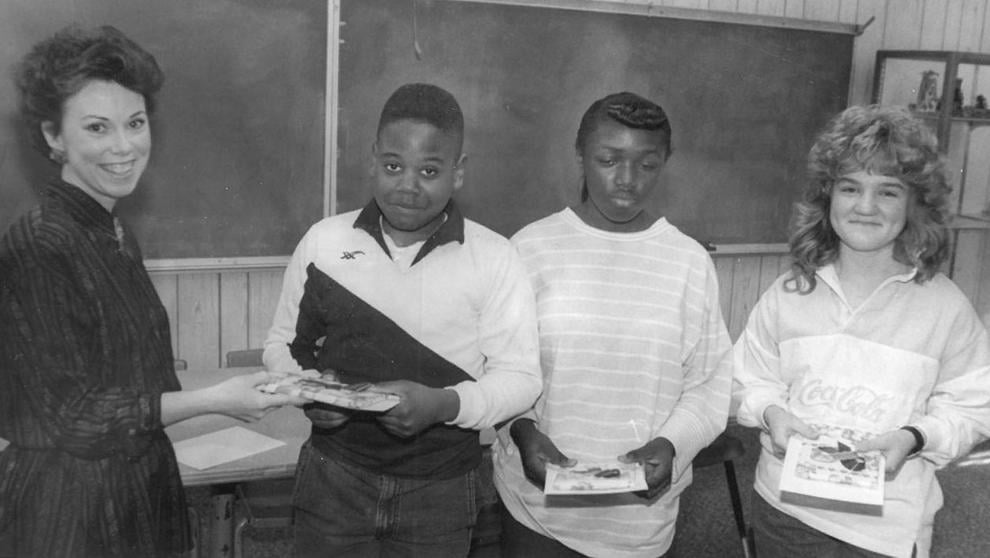 Essay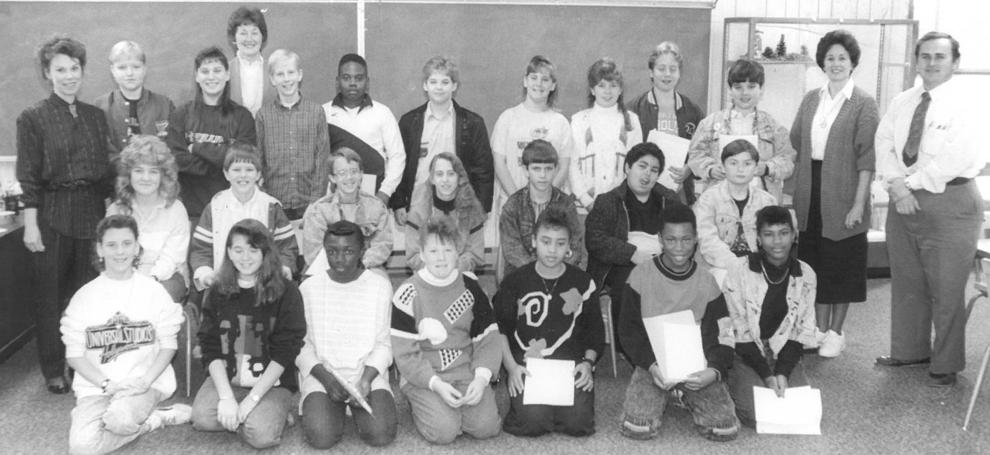 Basketball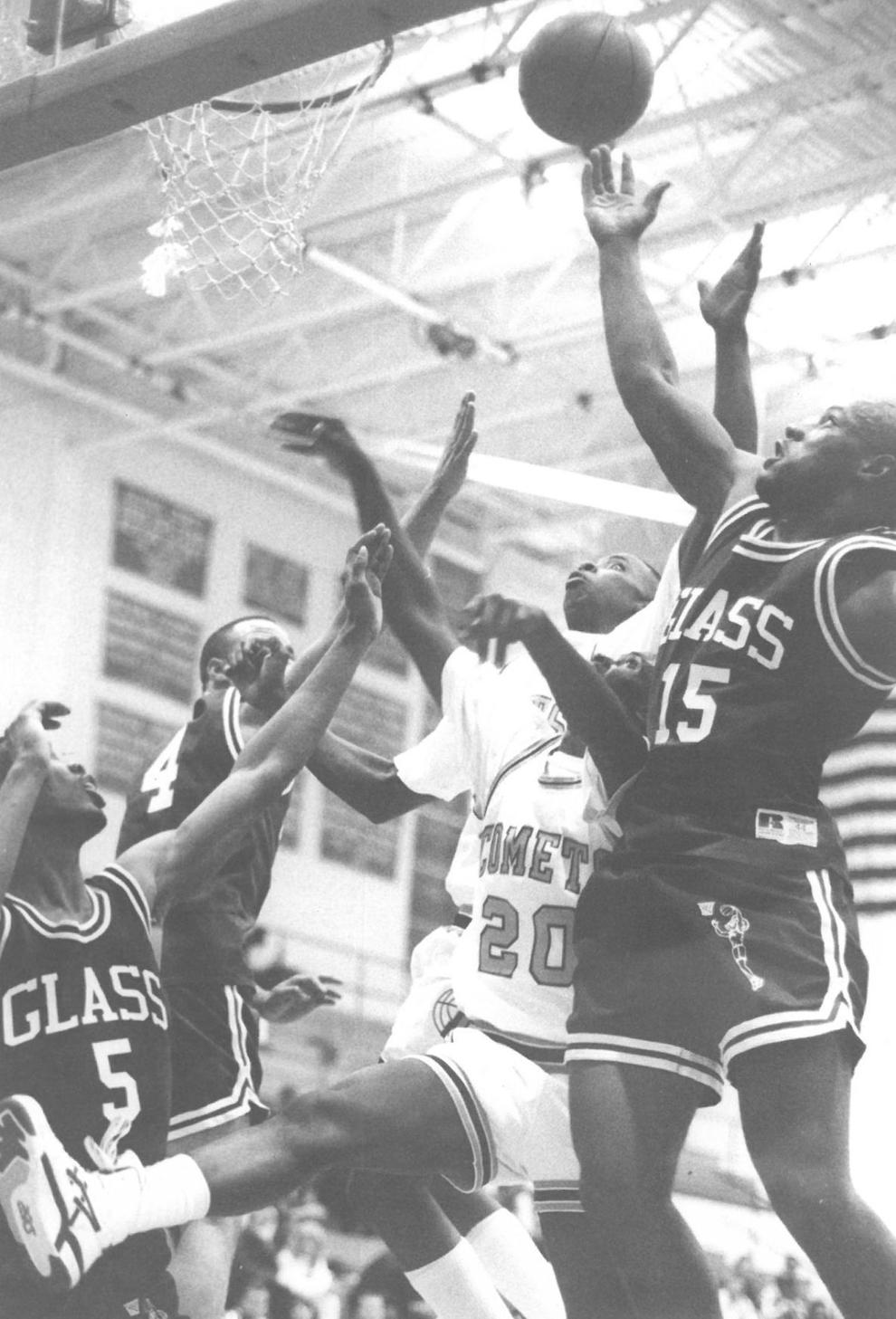 Presto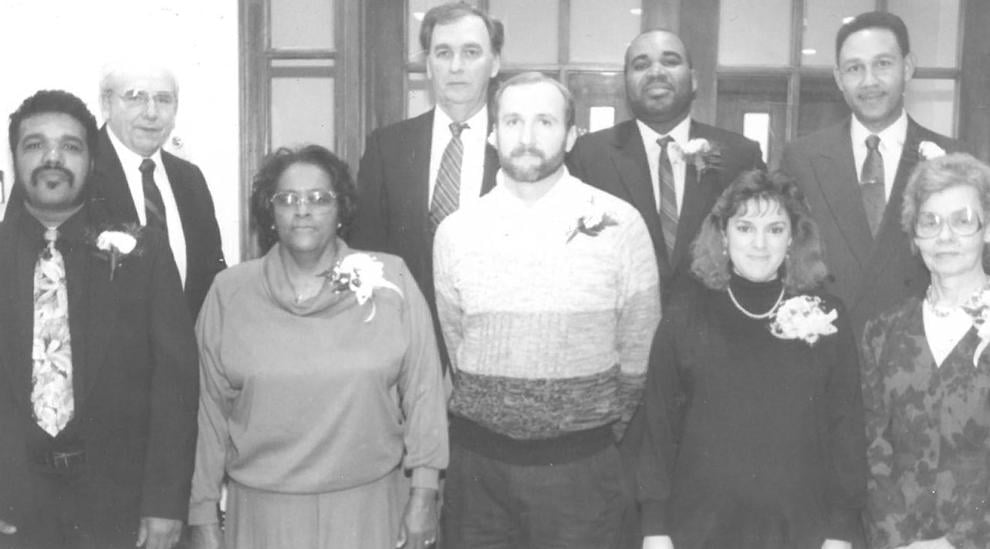 Presto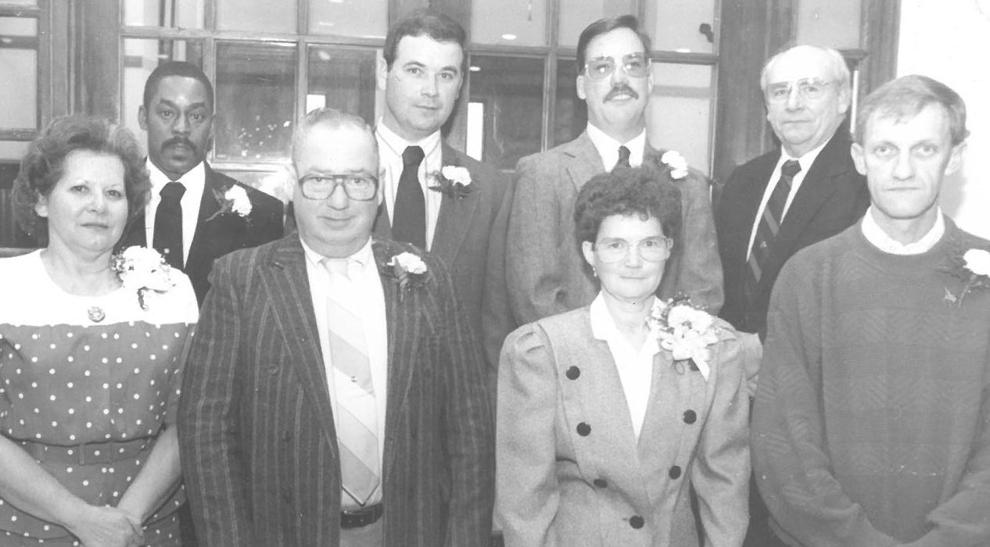 Blast basketball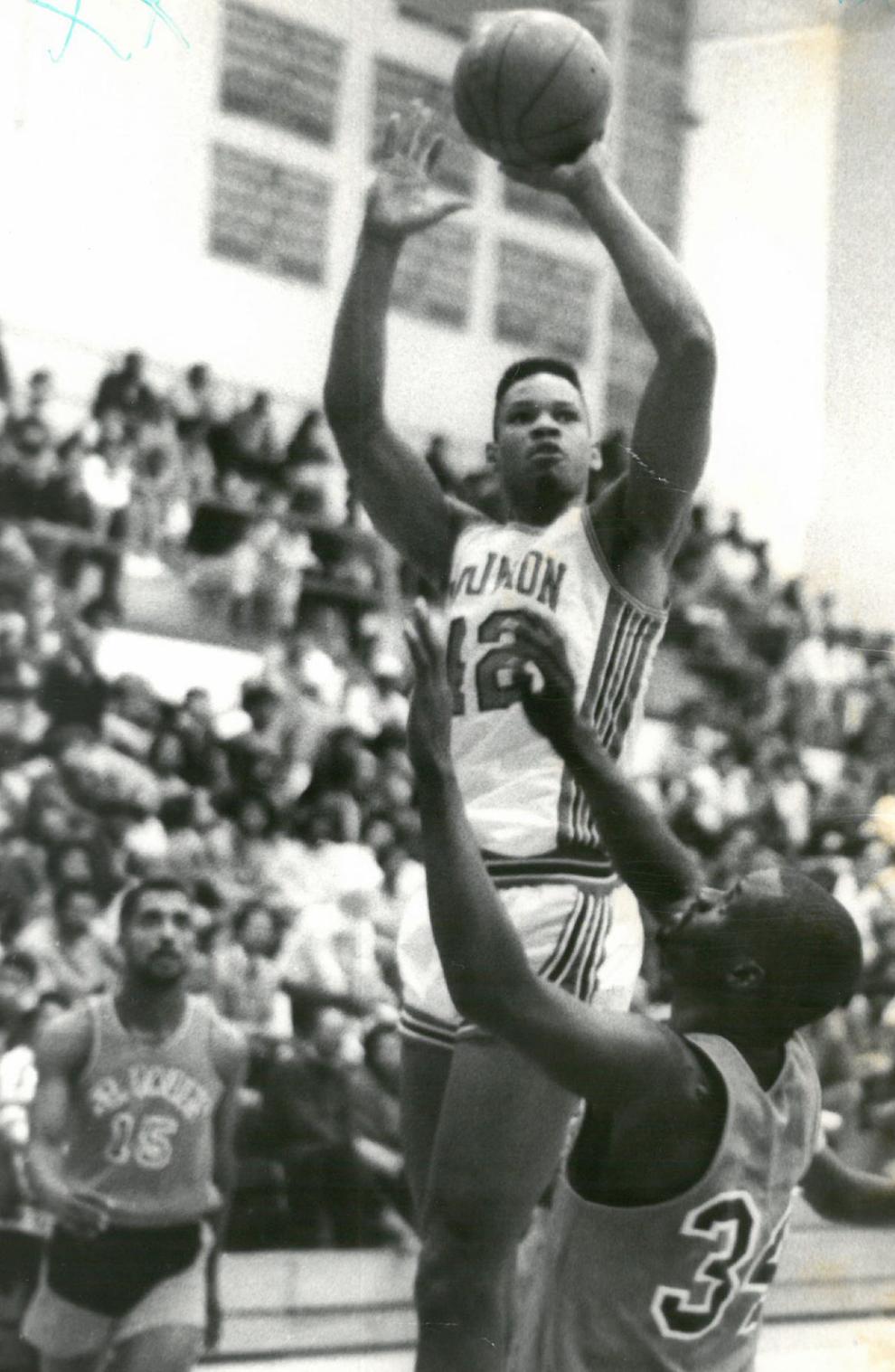 Woman's Club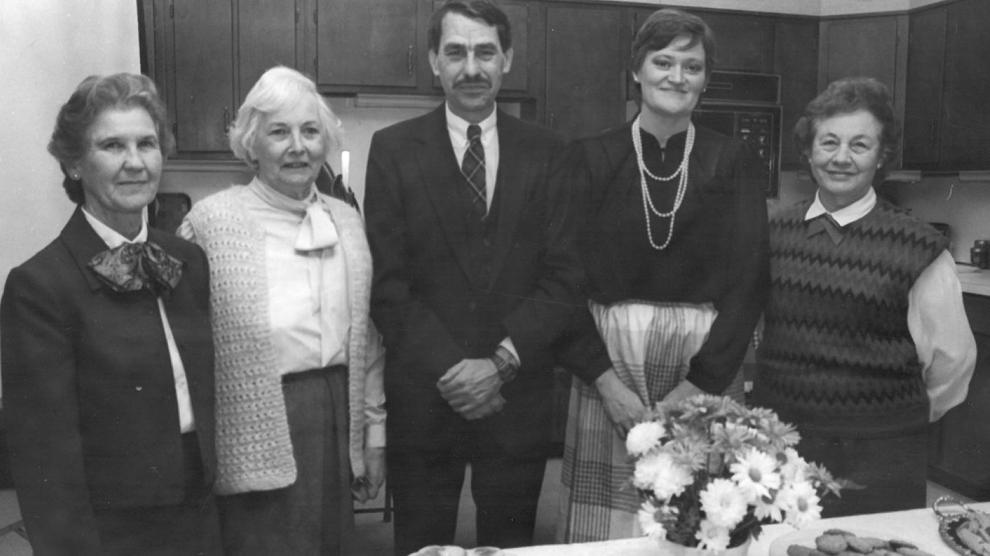 Seniors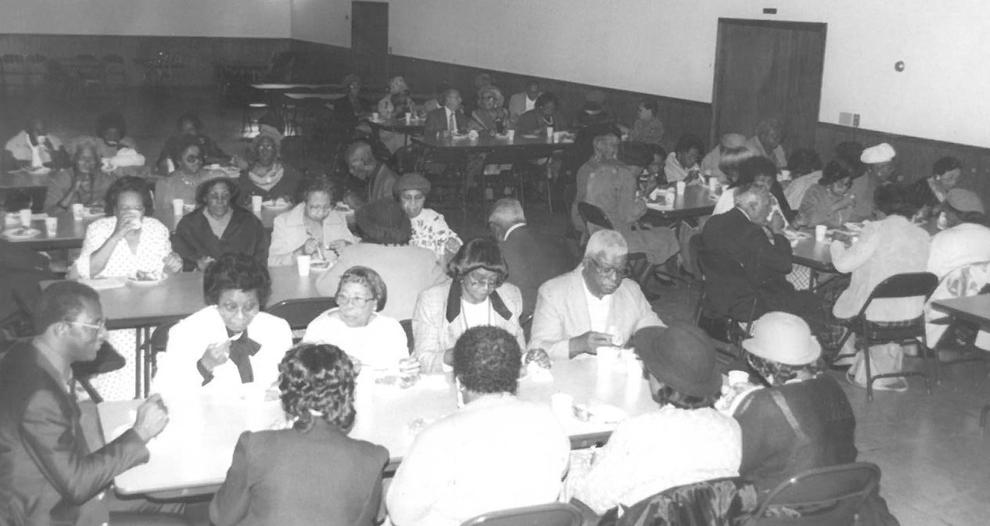 SADD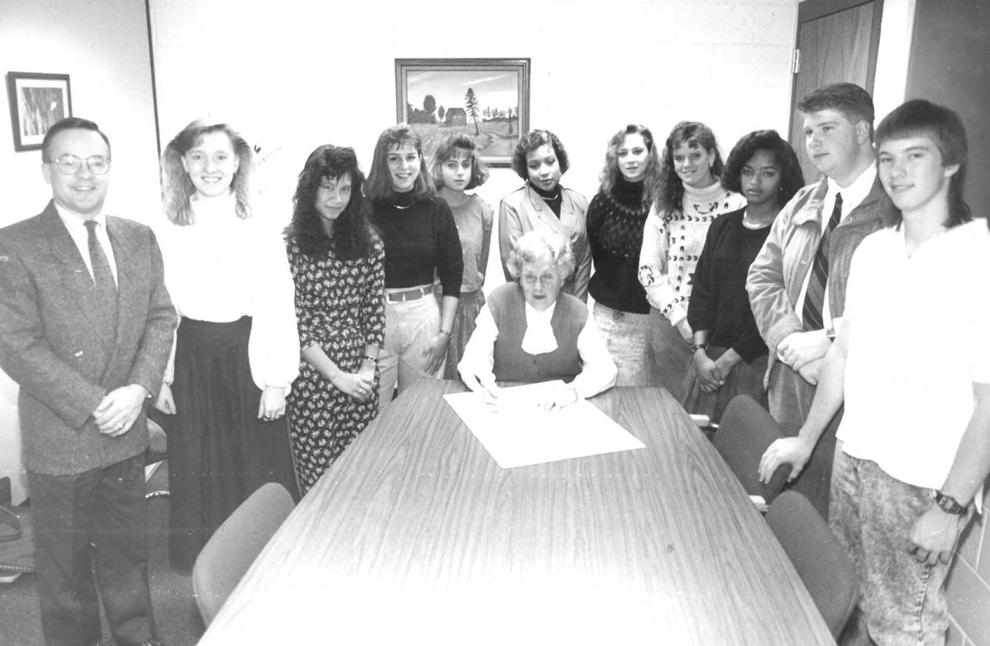 Clover plant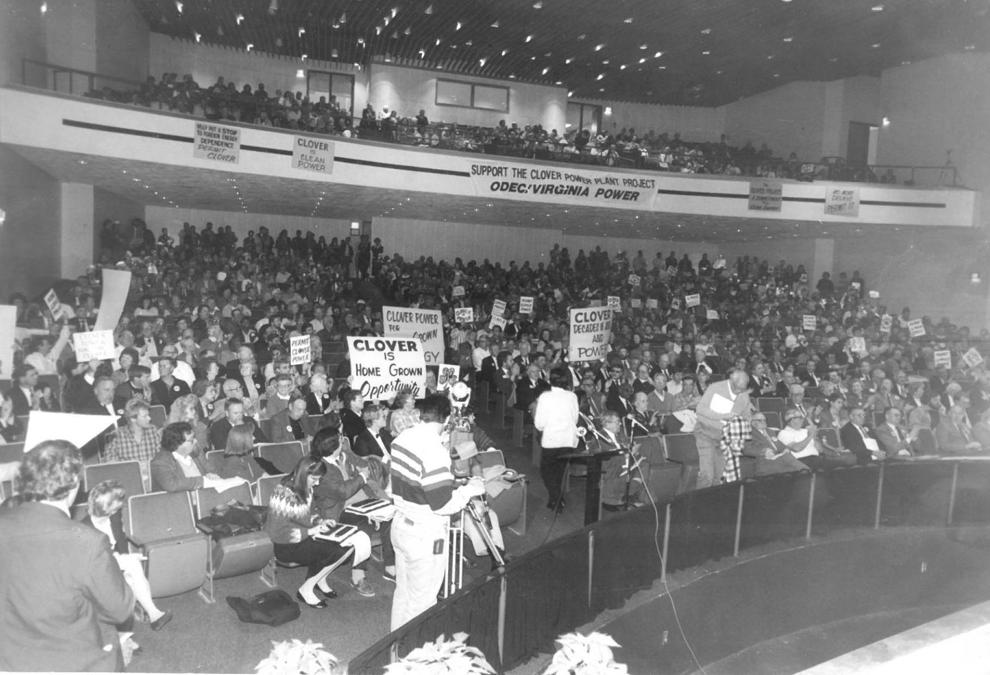 Girl Scouts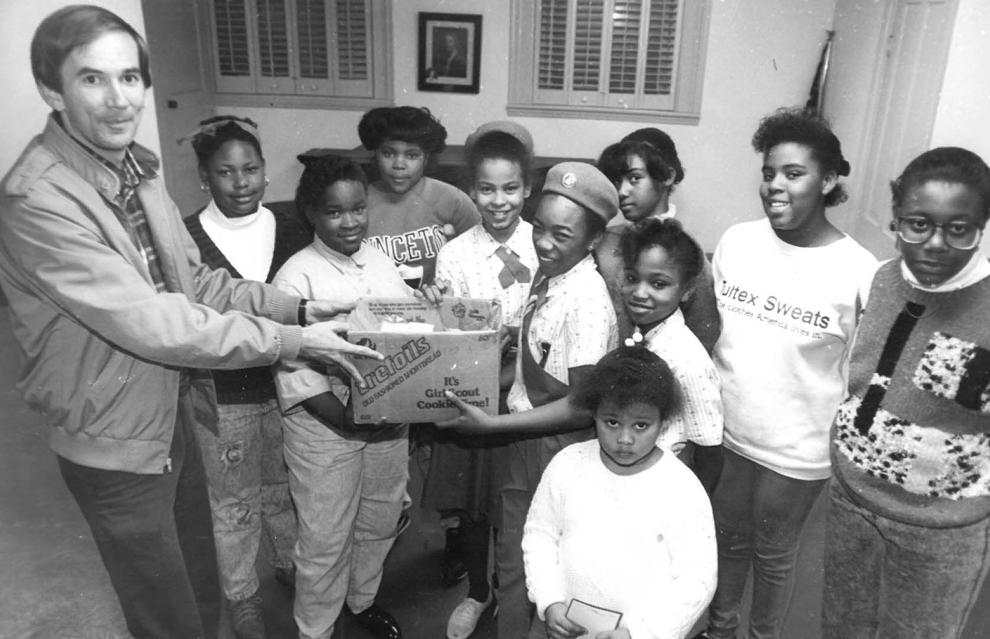 United Way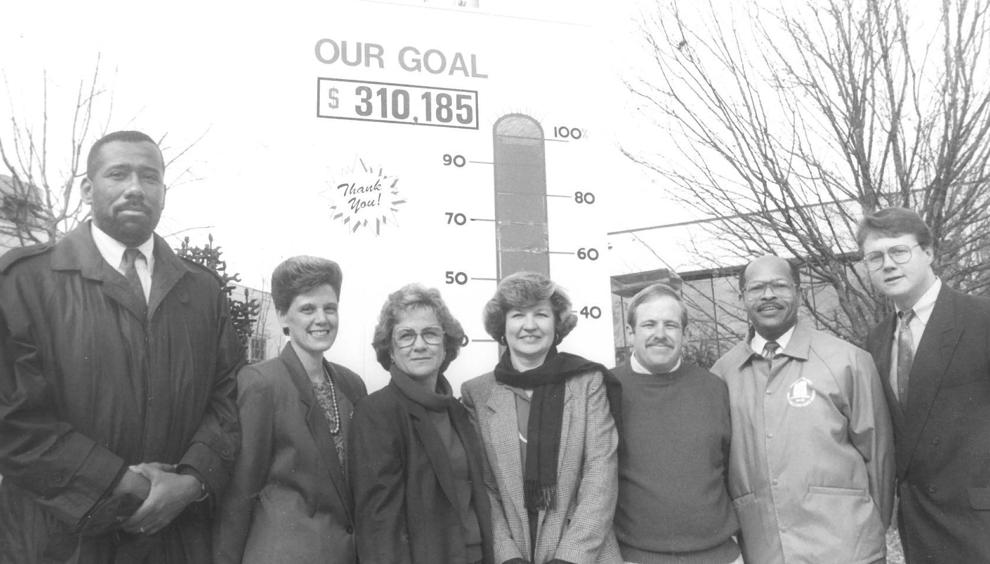 House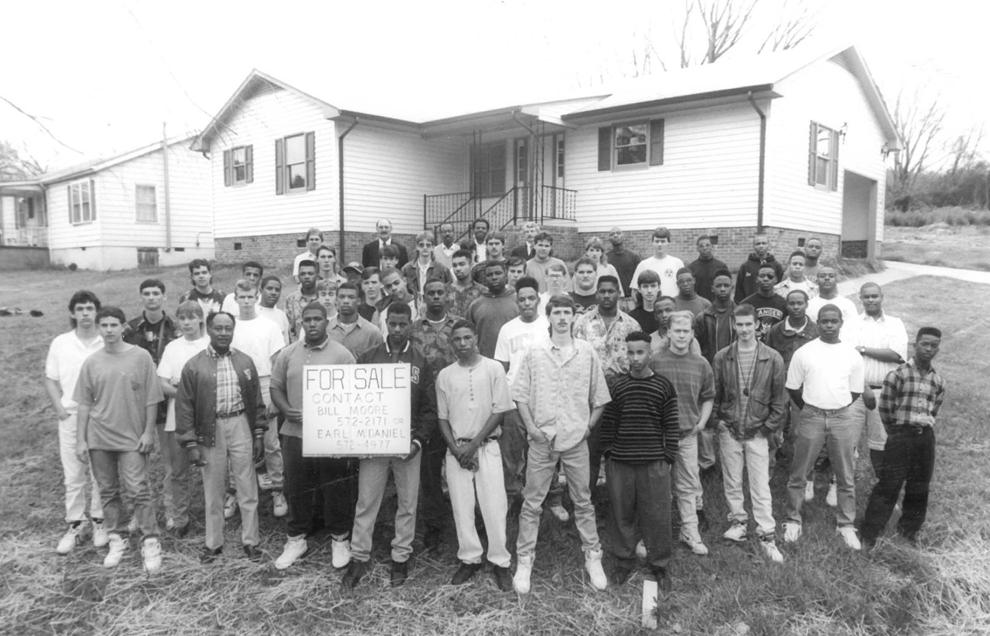 Toy drive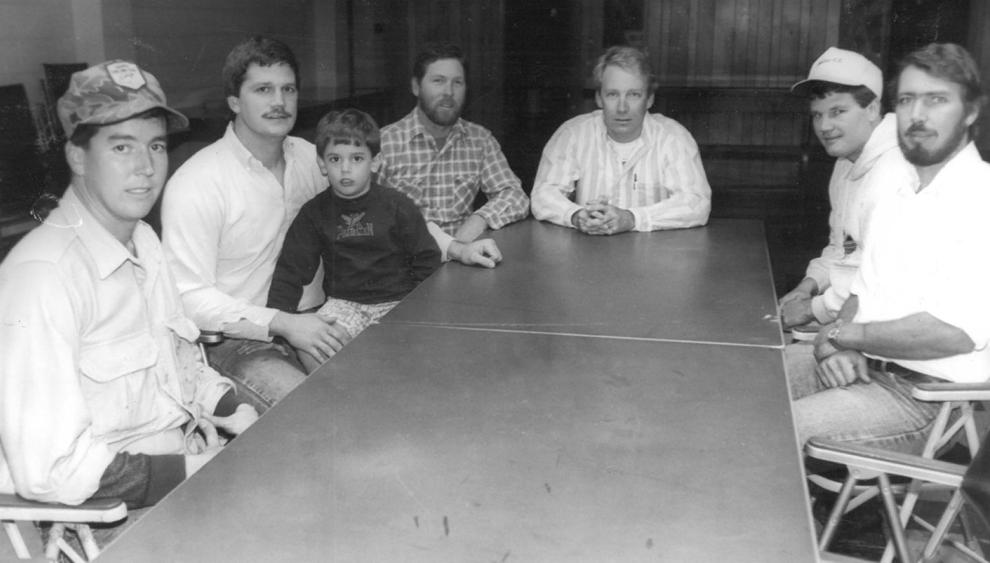 Donation
Burlington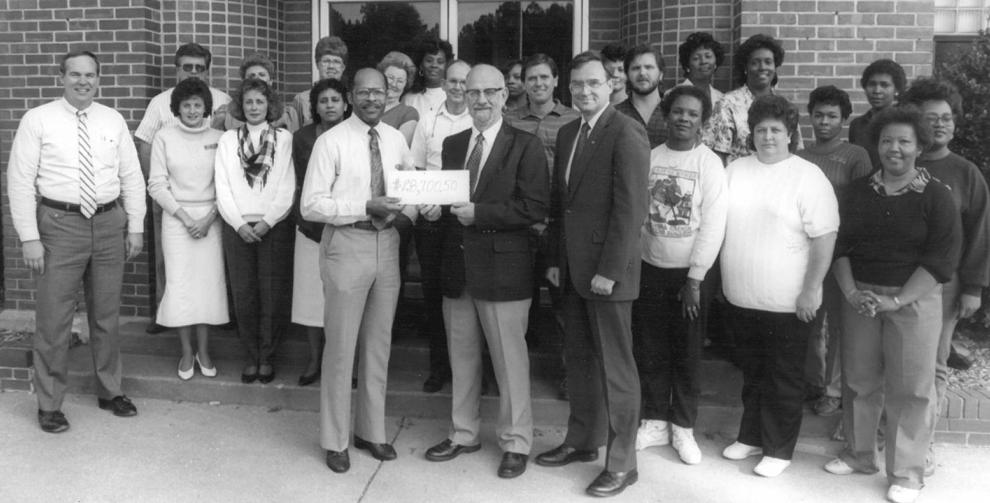 Farm Bureau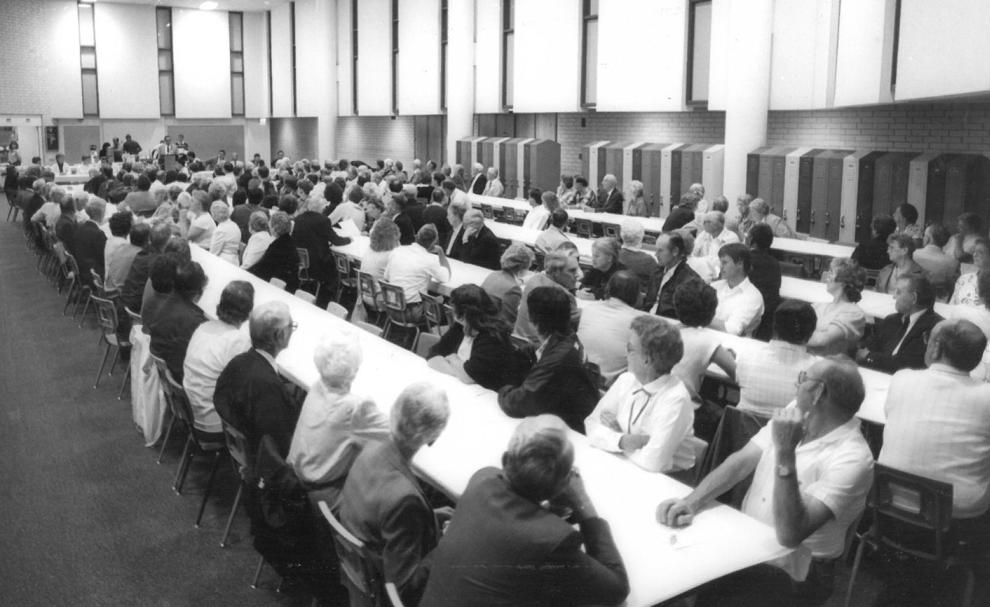 Halloween safety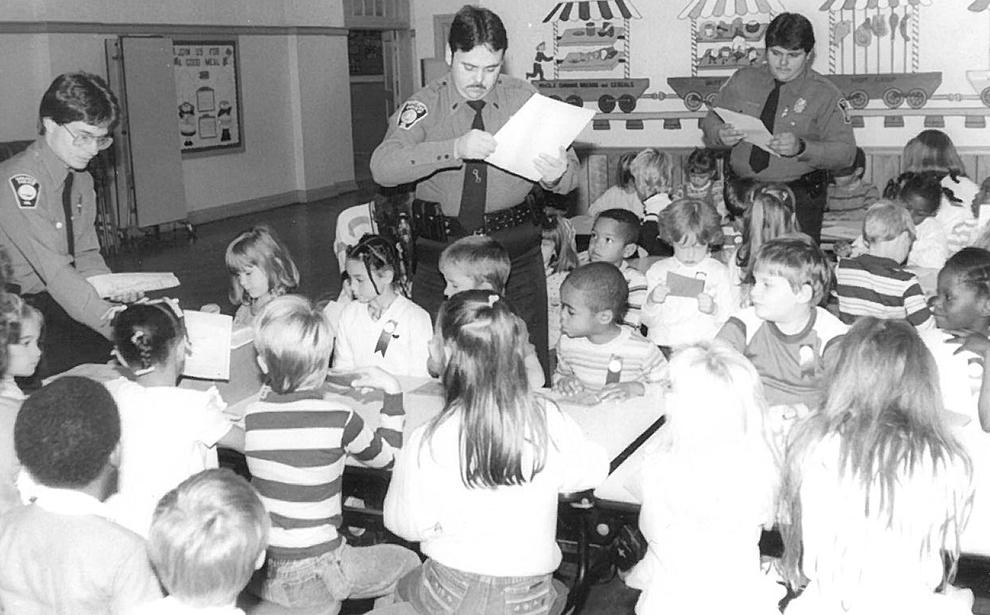 Chamber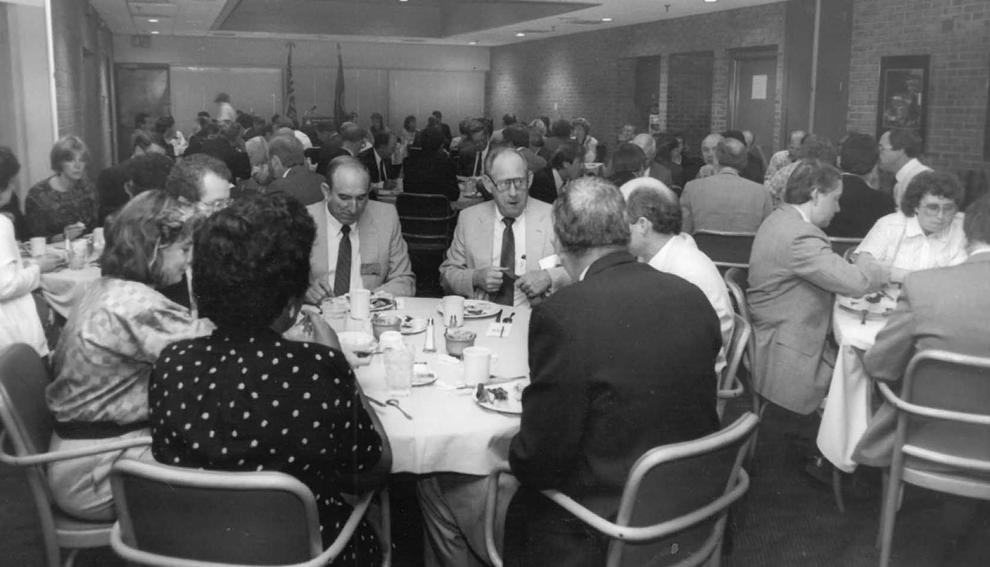 CCI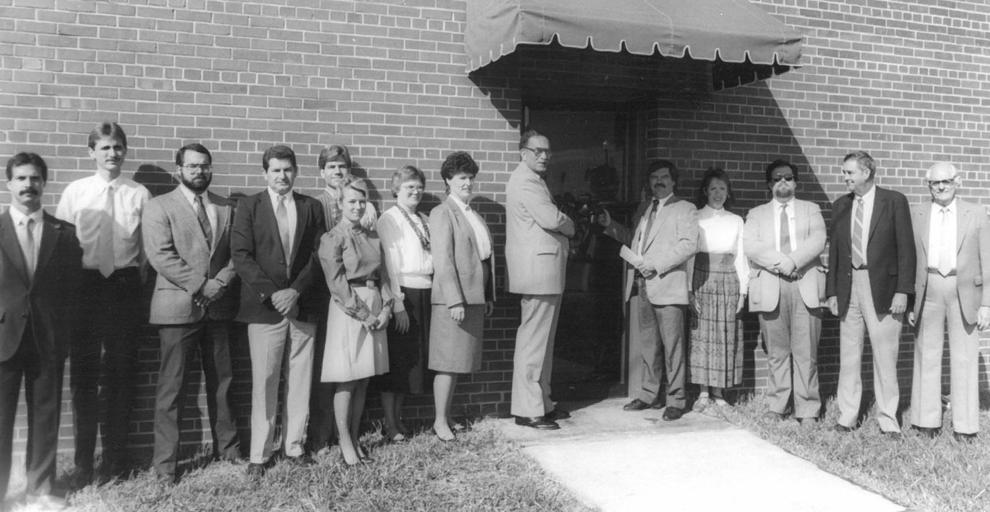 Balloon volleyball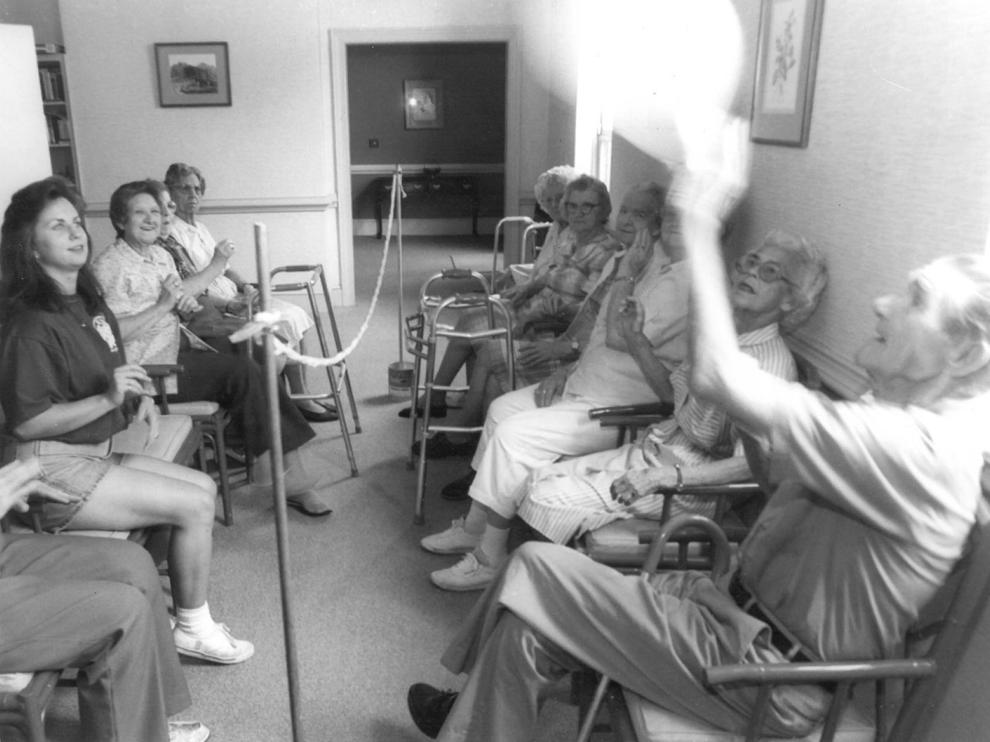 United Way

Golf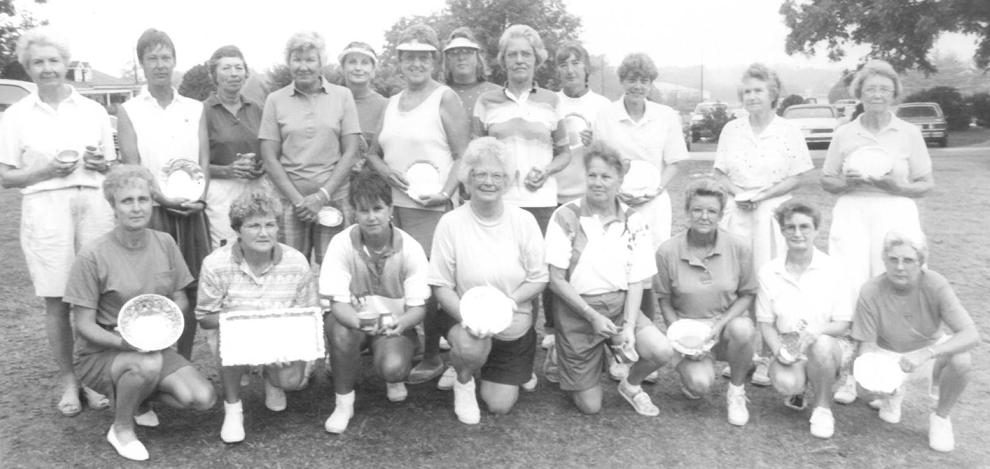 Peer Helpers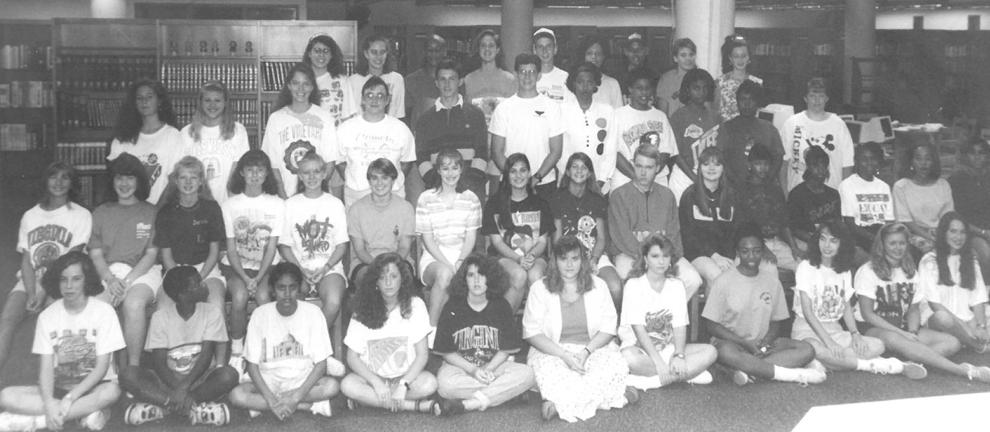 Democrats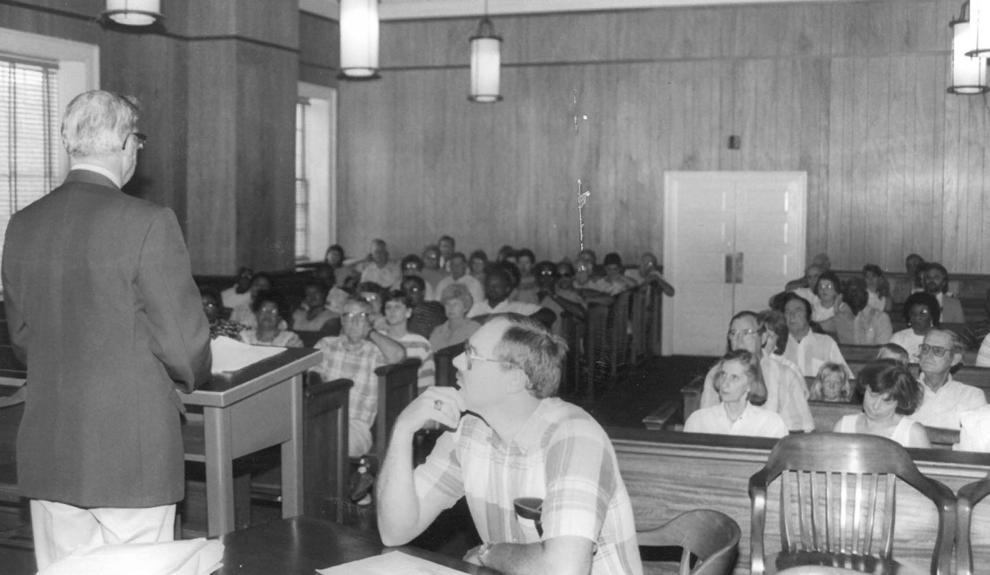 Camp

Basketball camp

Groundbreaking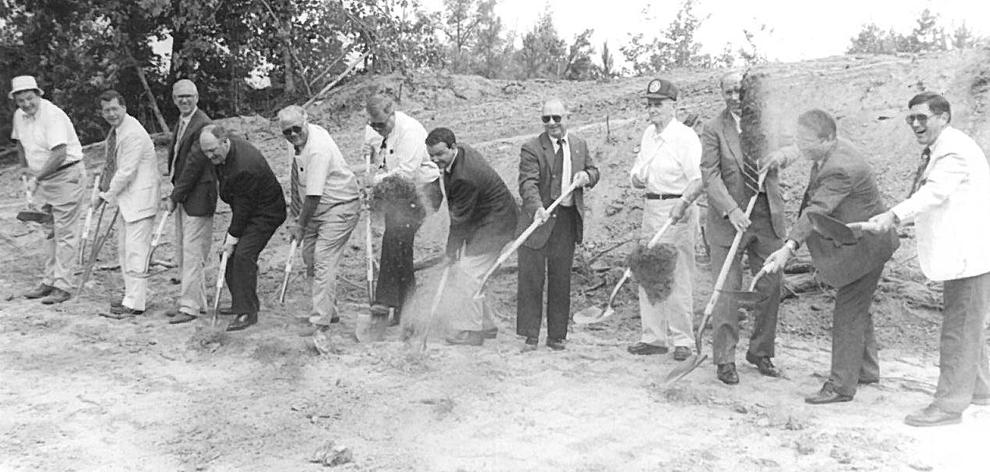 Cheerleading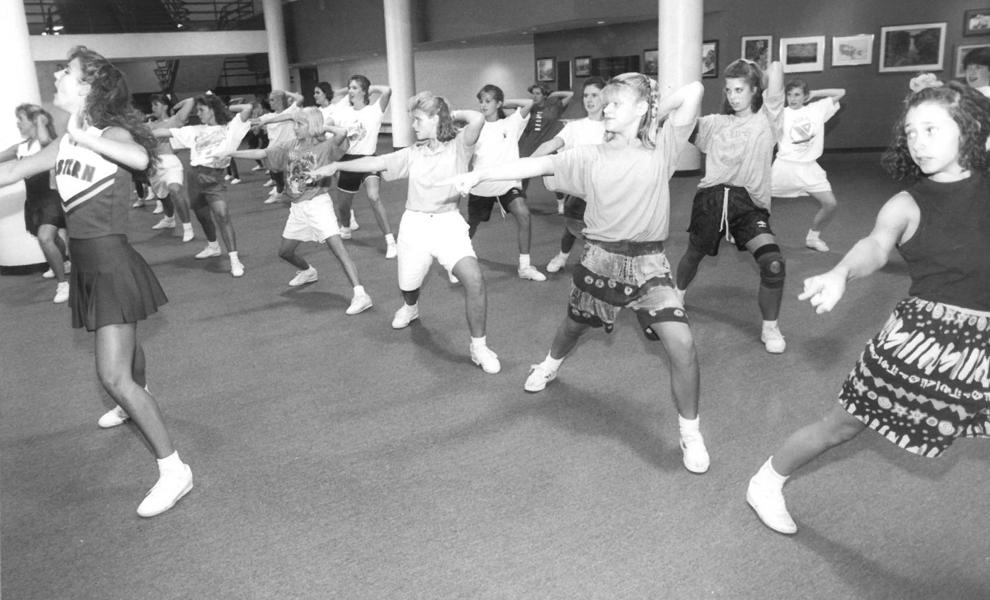 Governor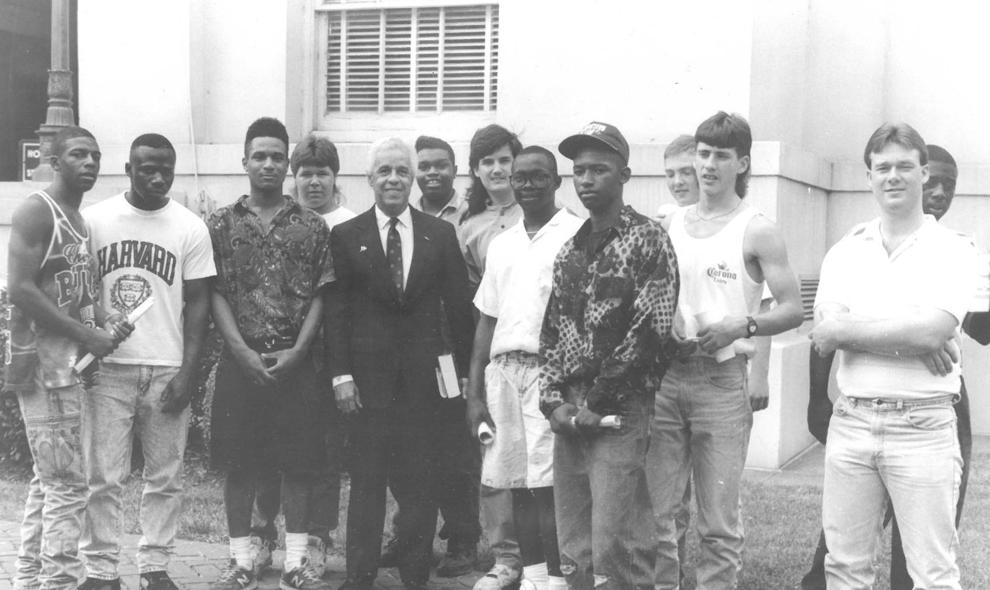 Grace Baptist Church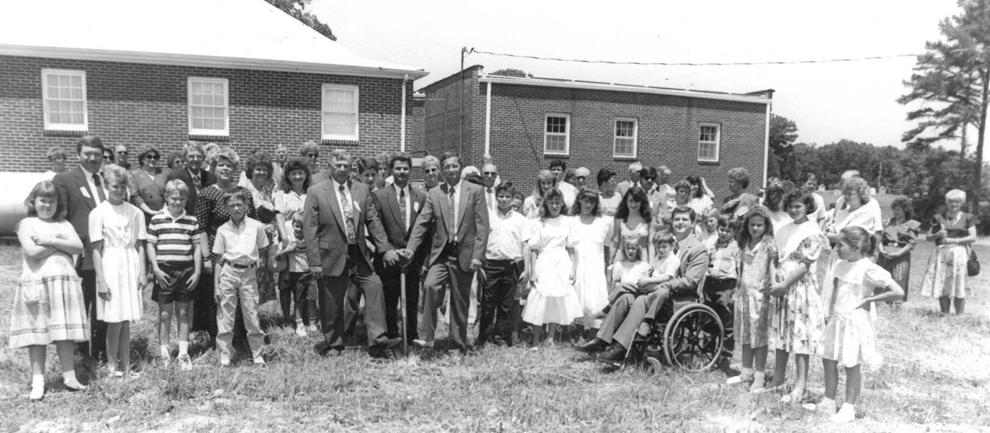 All A's
Big Brothers-Big Sisters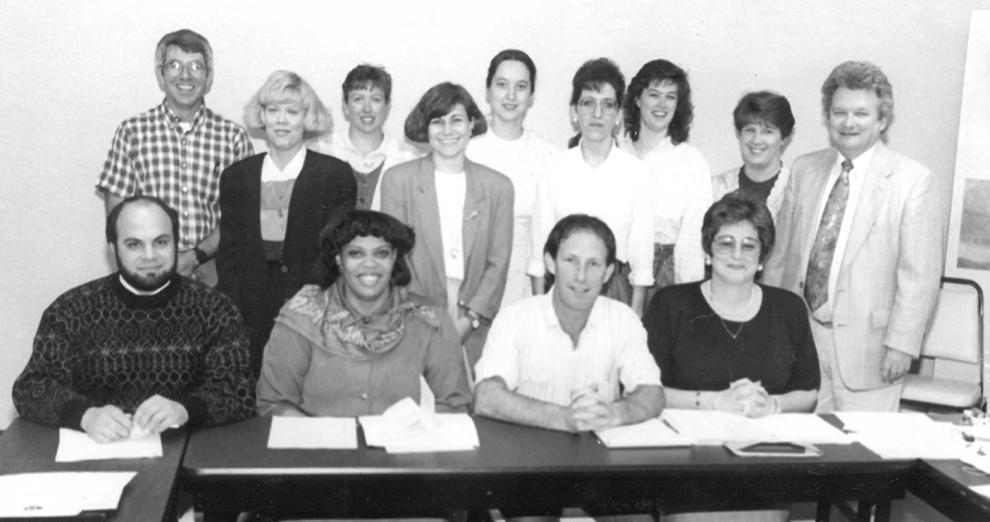 Good Samaritan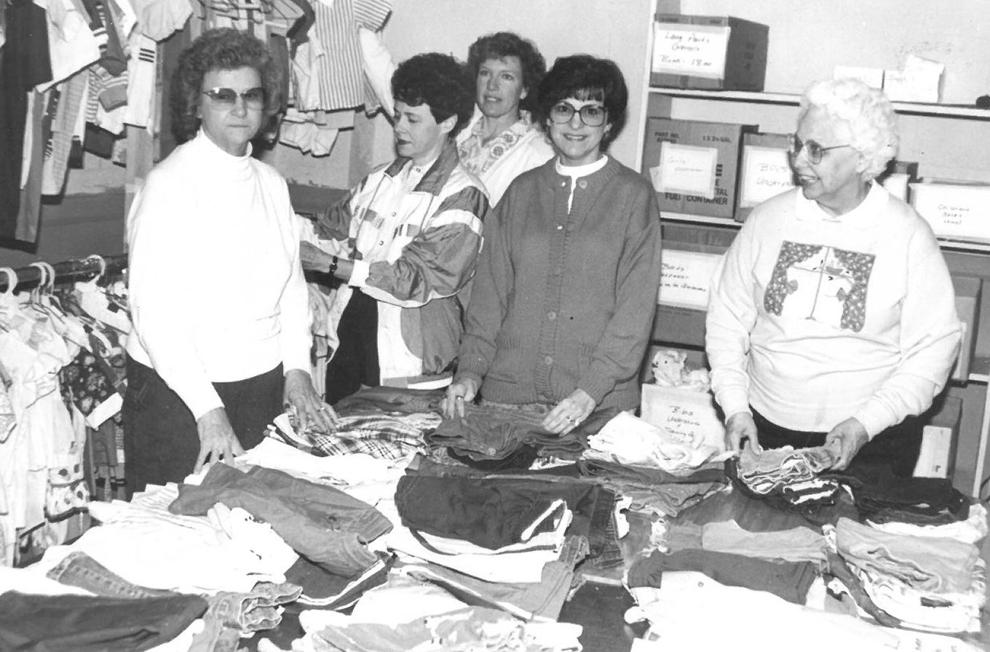 Ewe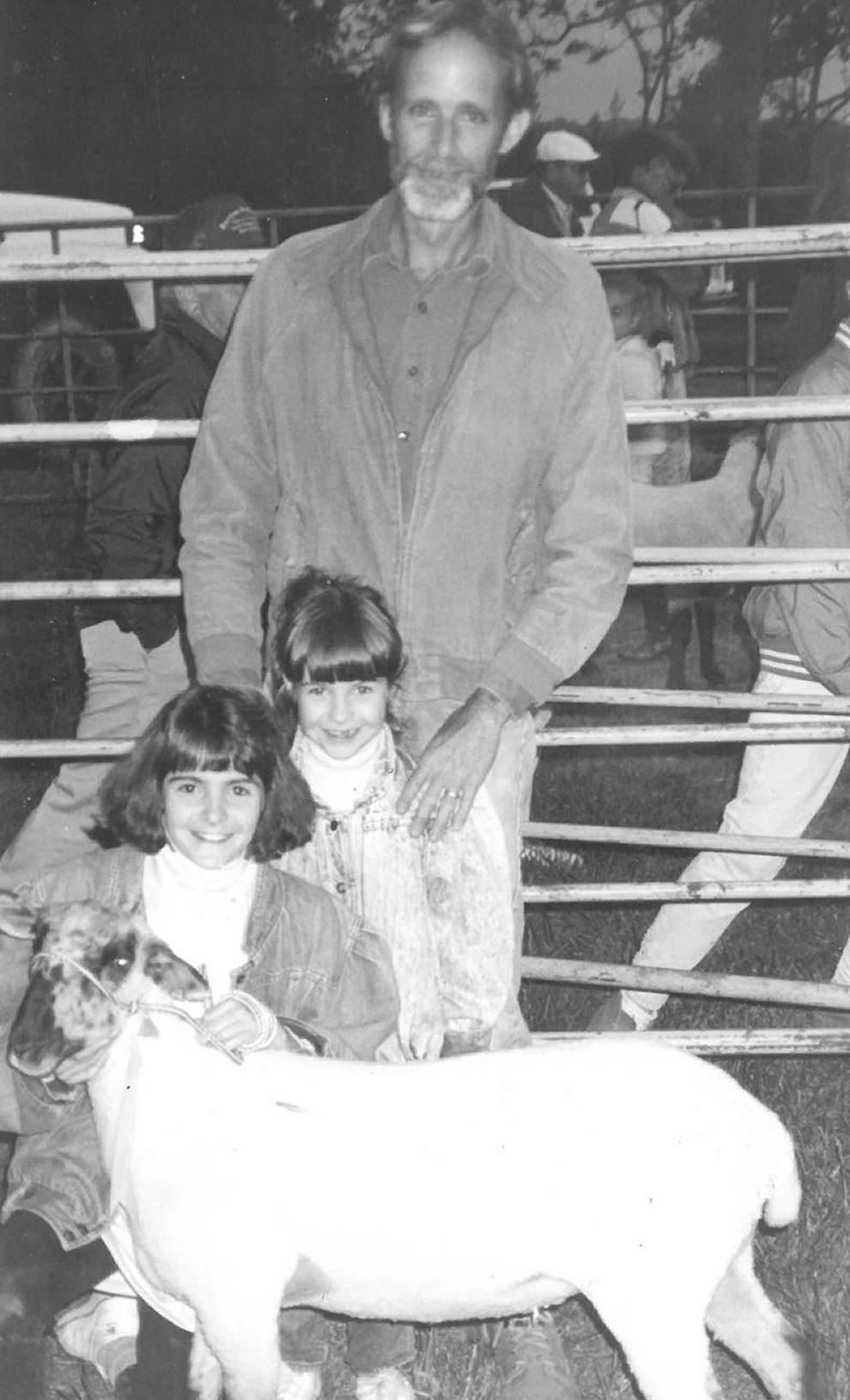 Cub Scout Pack 496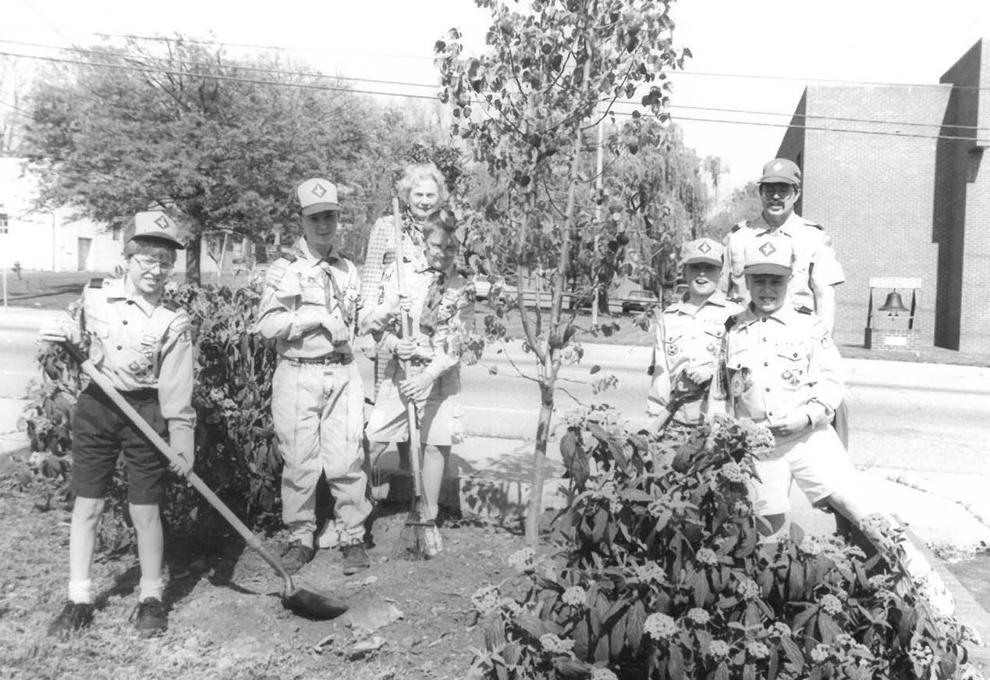 Check presented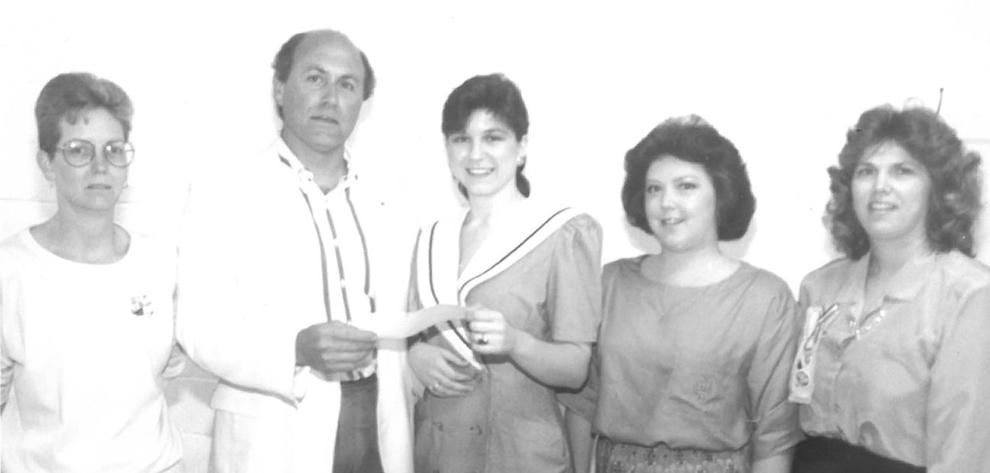 Masons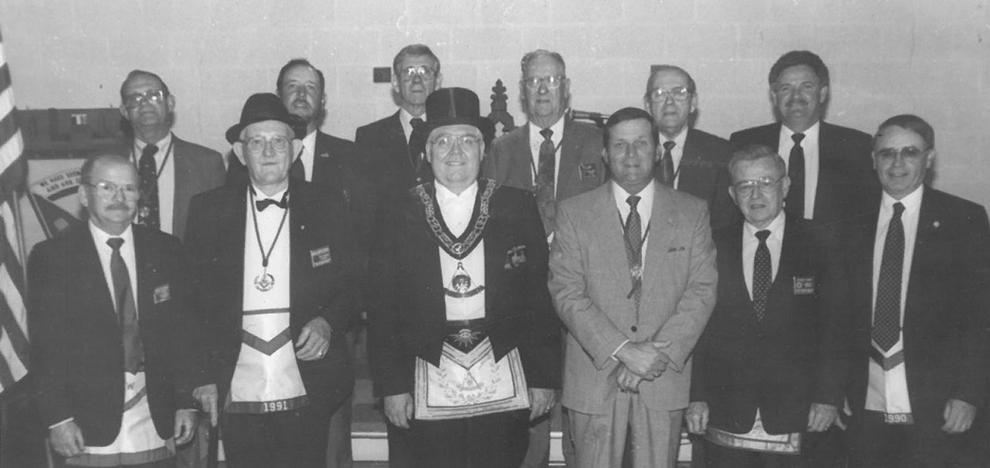 Mission Fair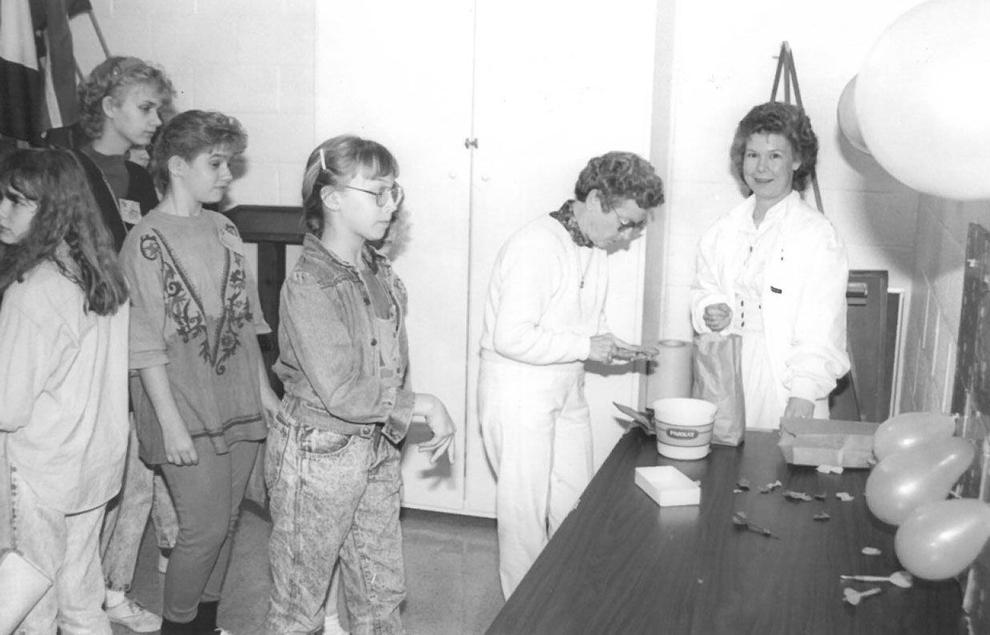 Mission Fair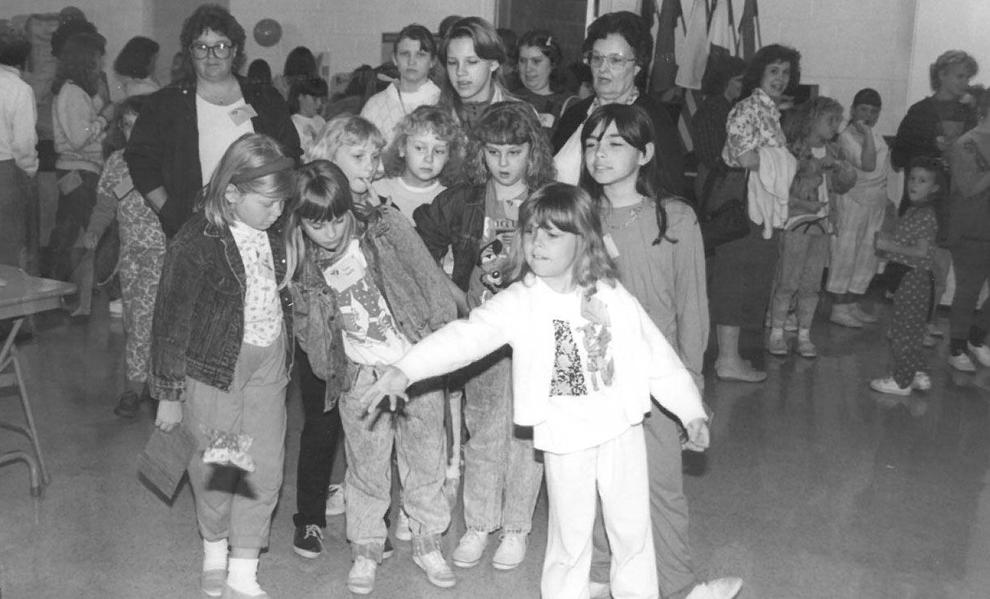 Boston's Big Event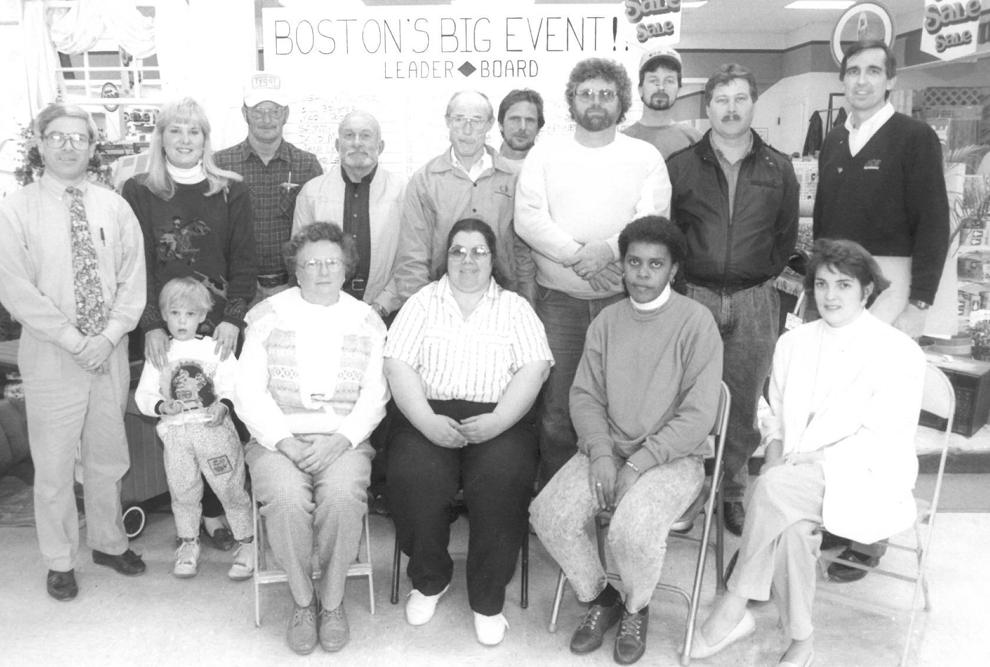 After prom party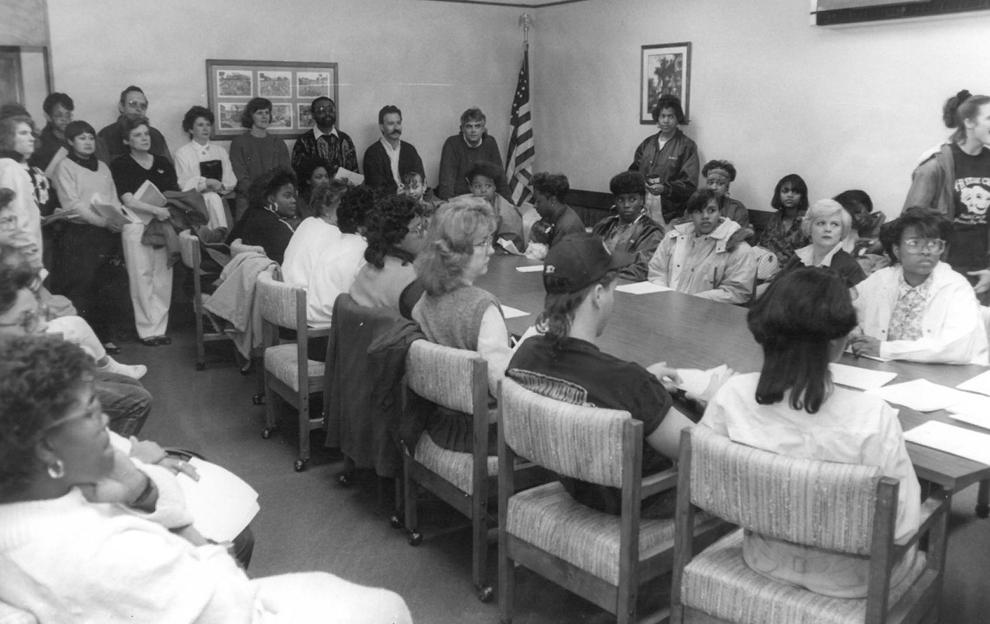 Employ the Older Worker Week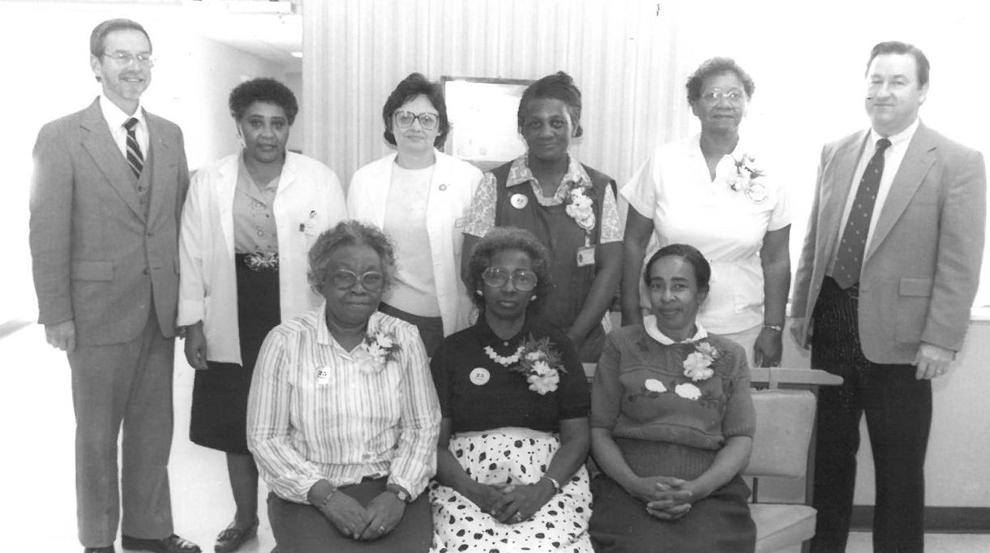 Community Chorale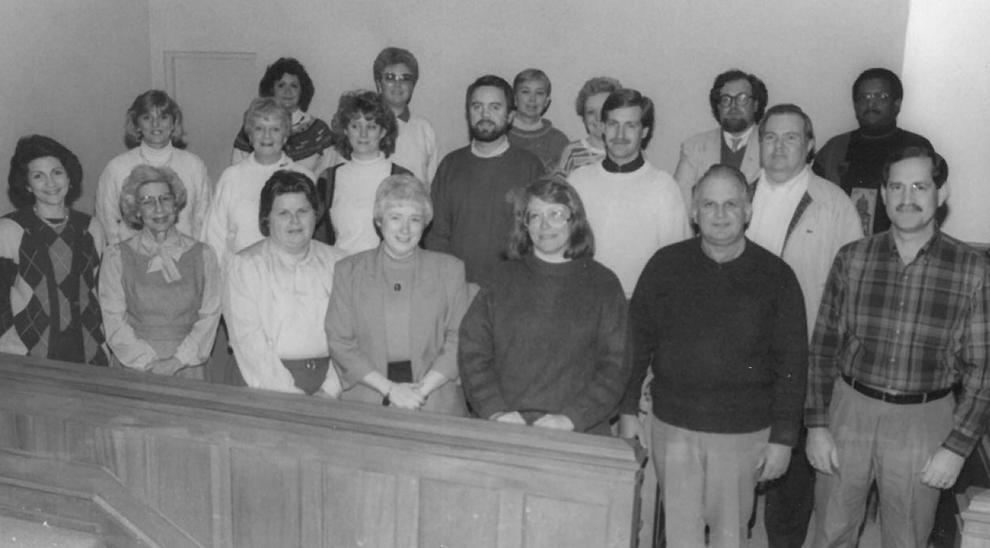 Top managers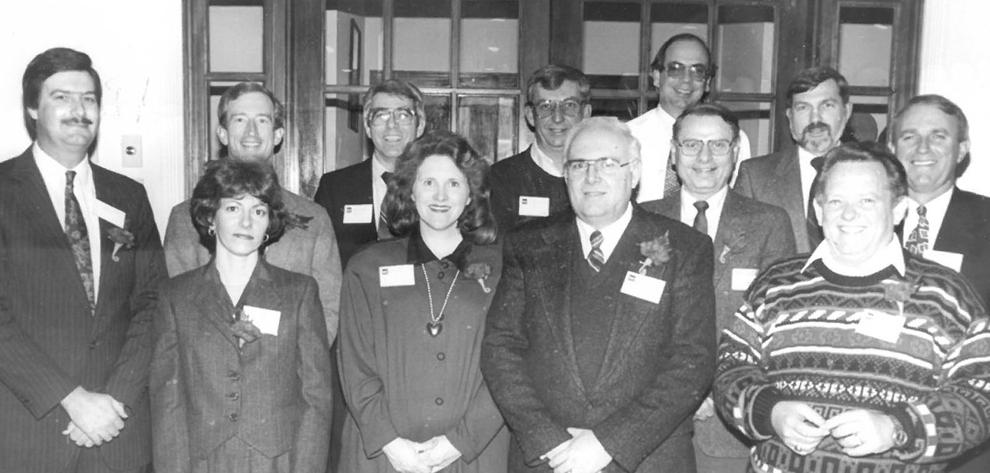 Fine Arts Board
Gardening therapy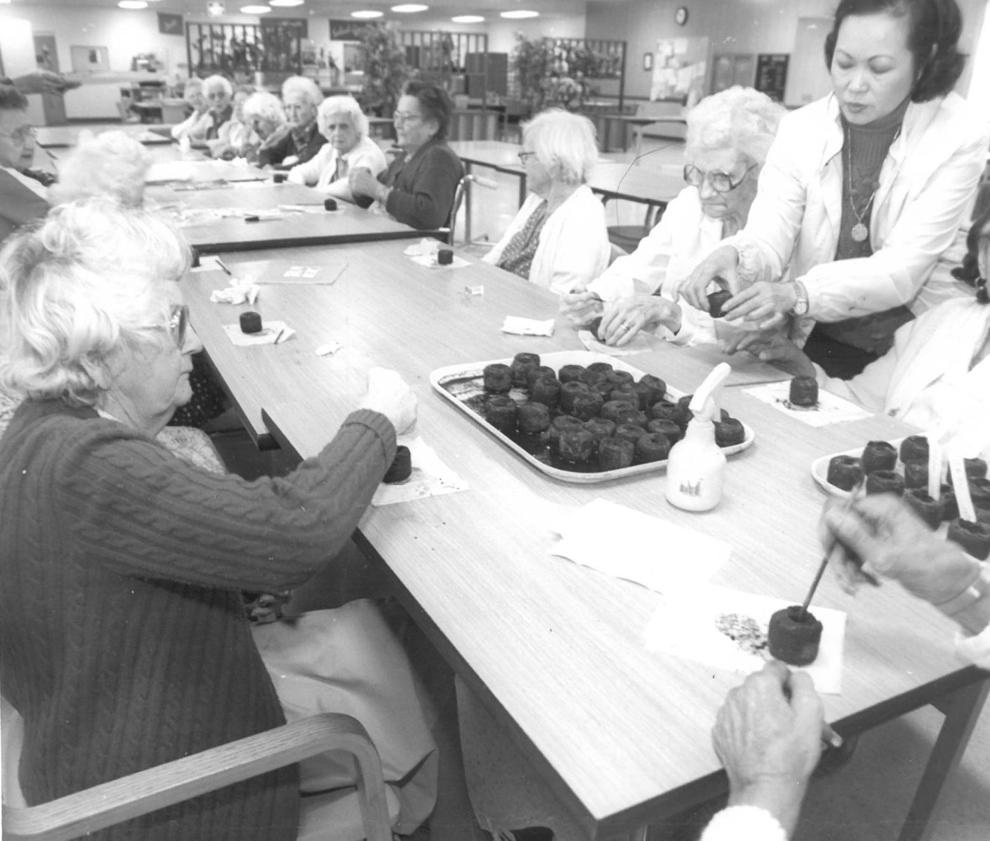 Ag office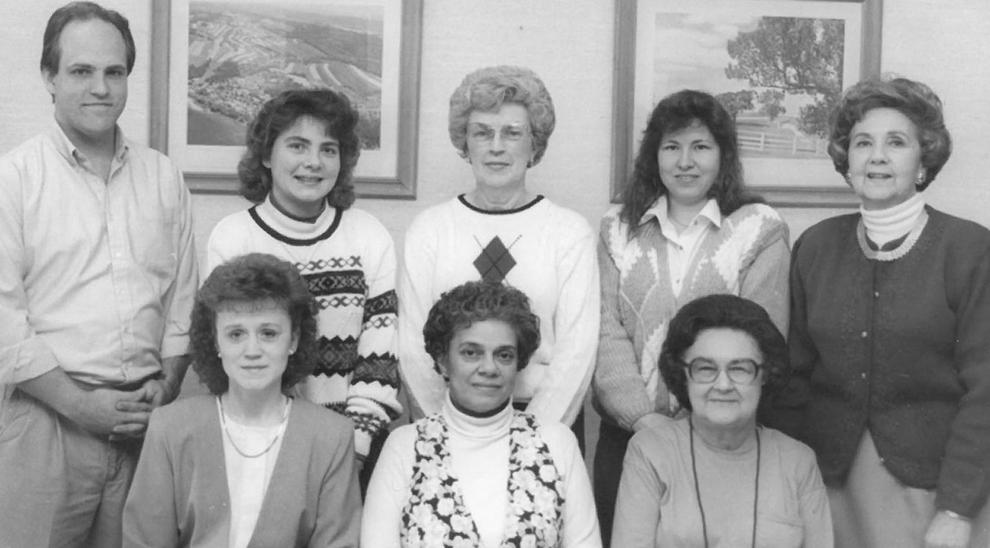 Clays Mill meeting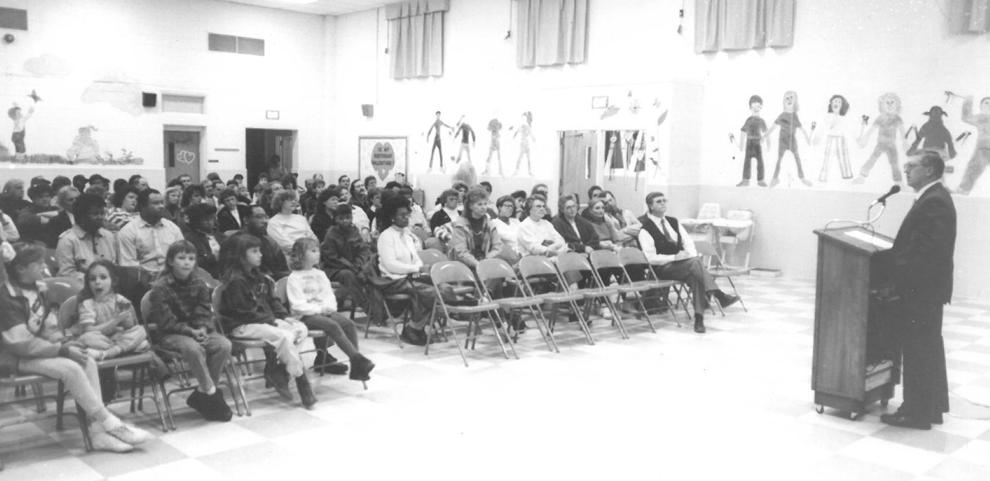 Becky Ramsey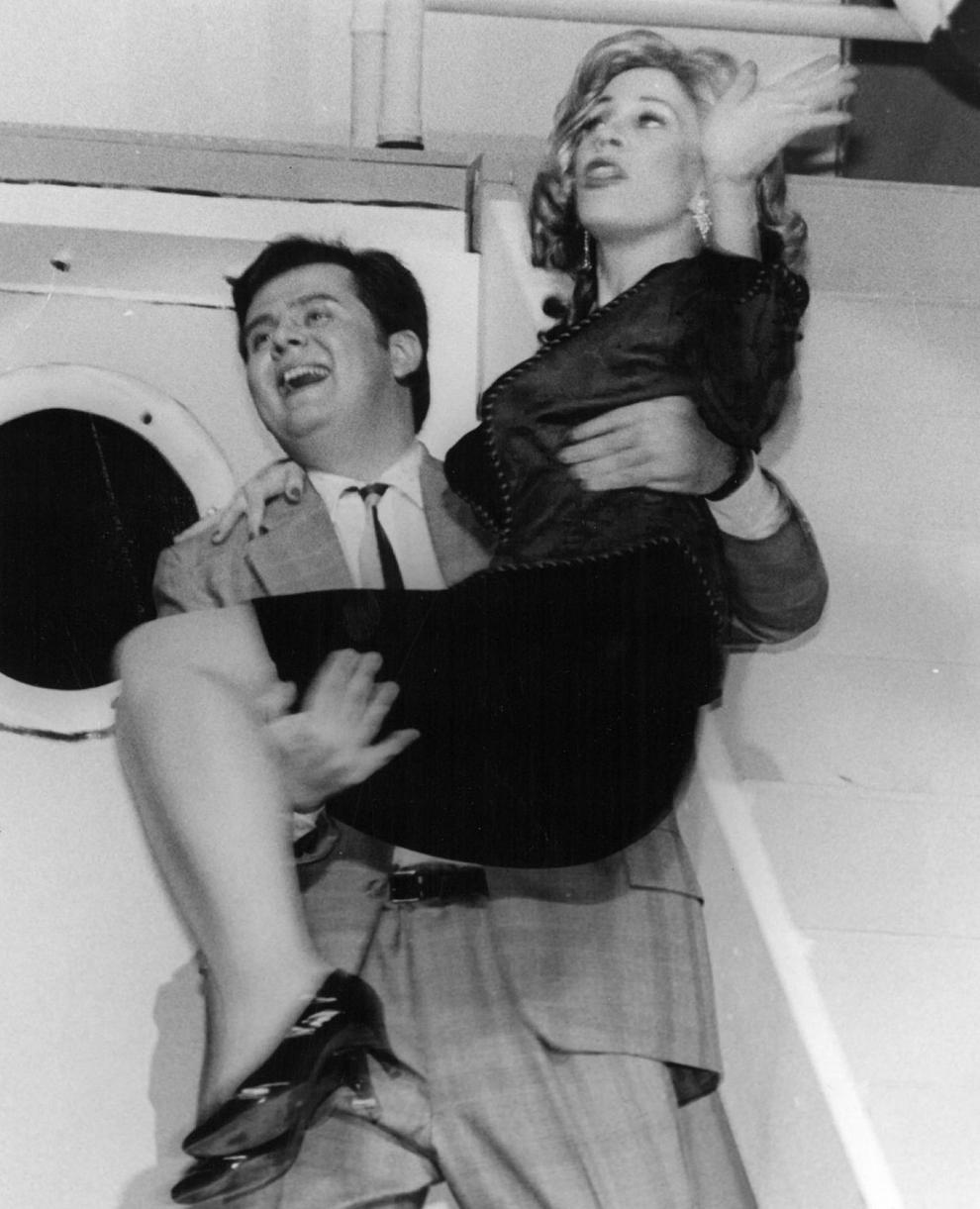 Workshop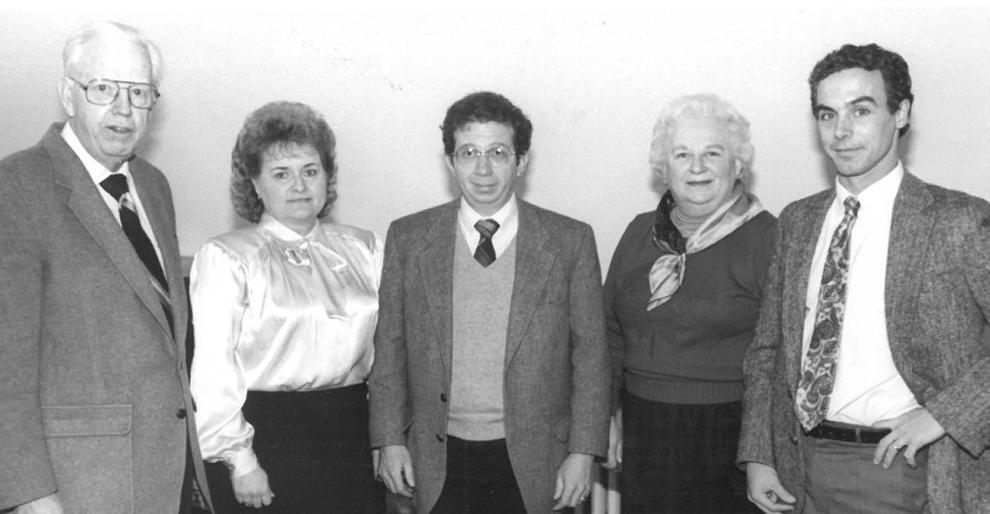 The Woodview Black History Month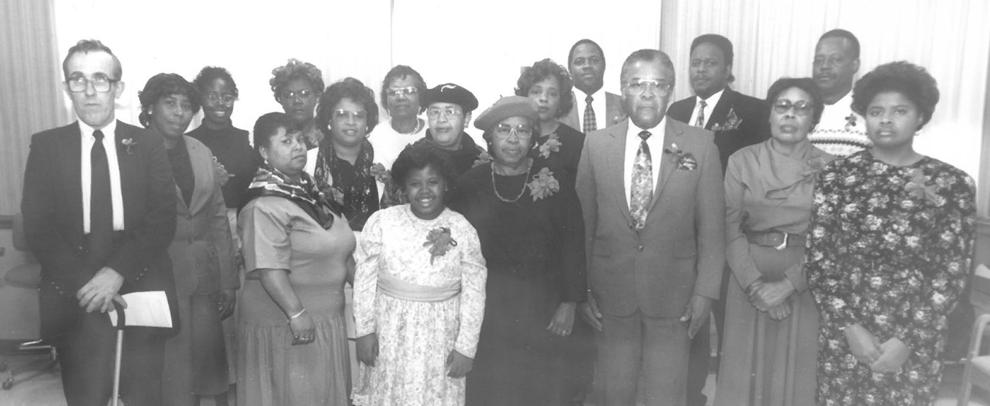 MLK service
South Boston Baton Jazz Group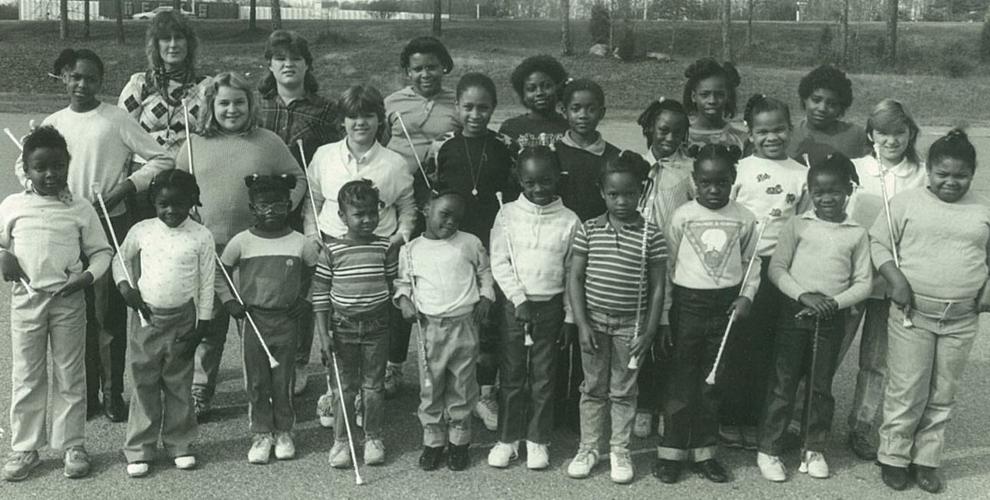 Who's who?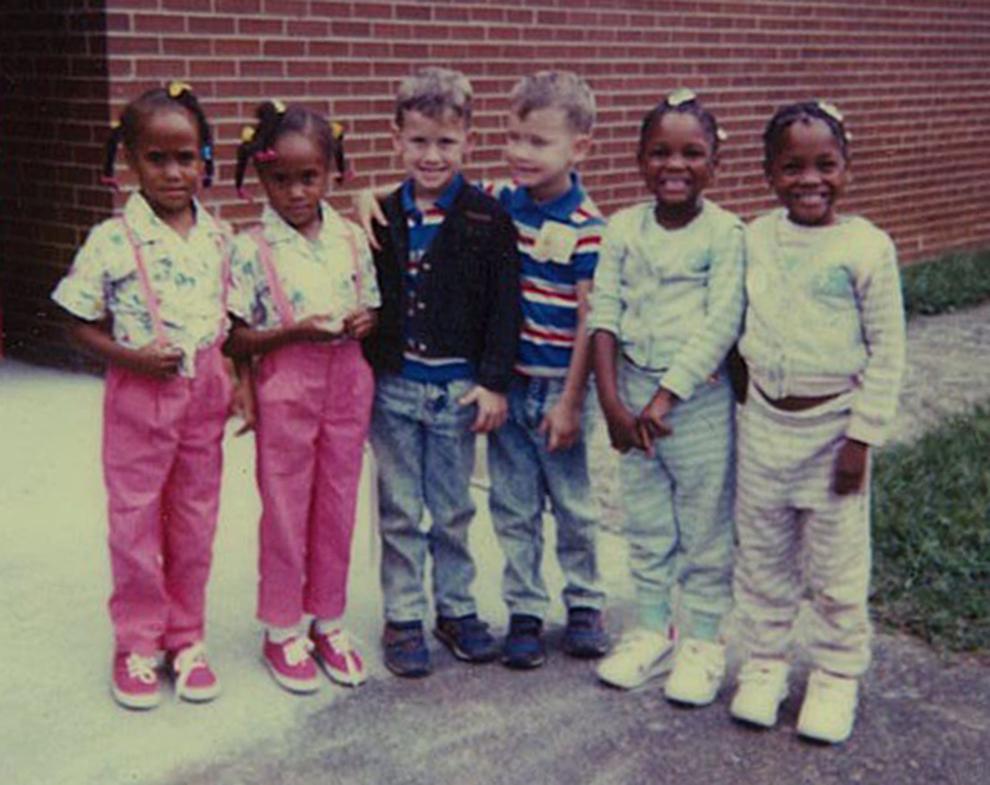 Woman's club meets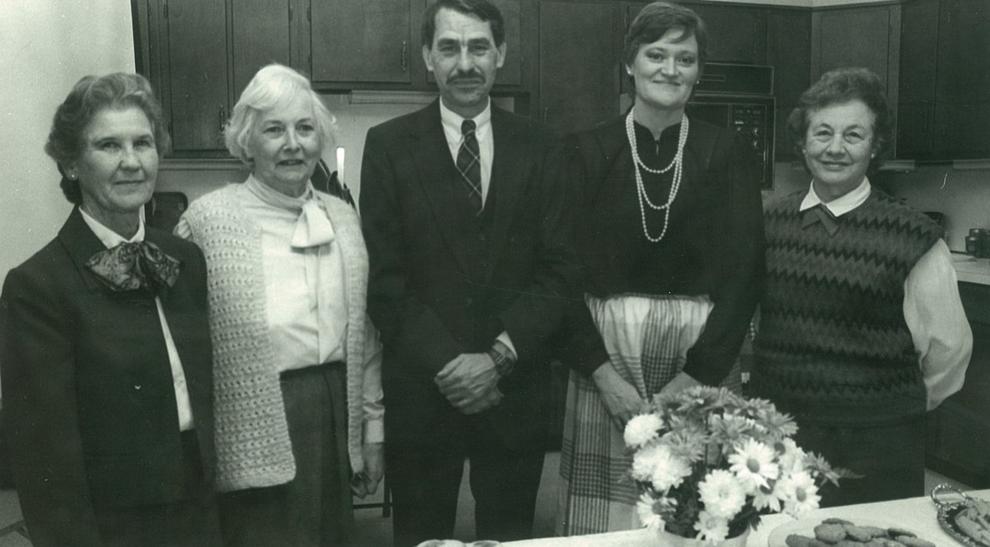 Junior High School Lions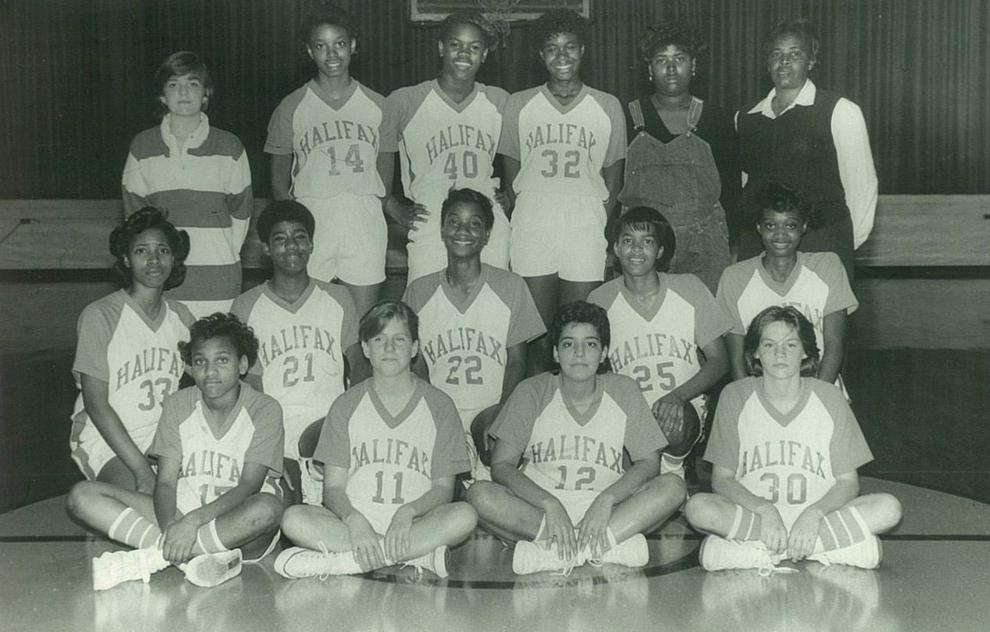 STOP six-band concert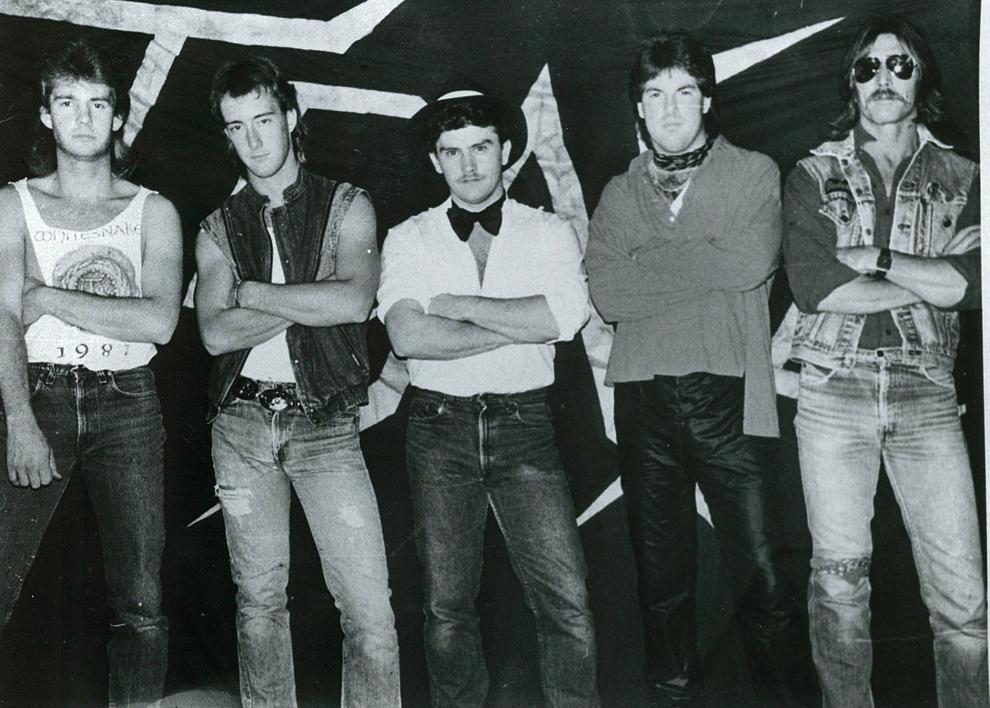 Career Day at Senior High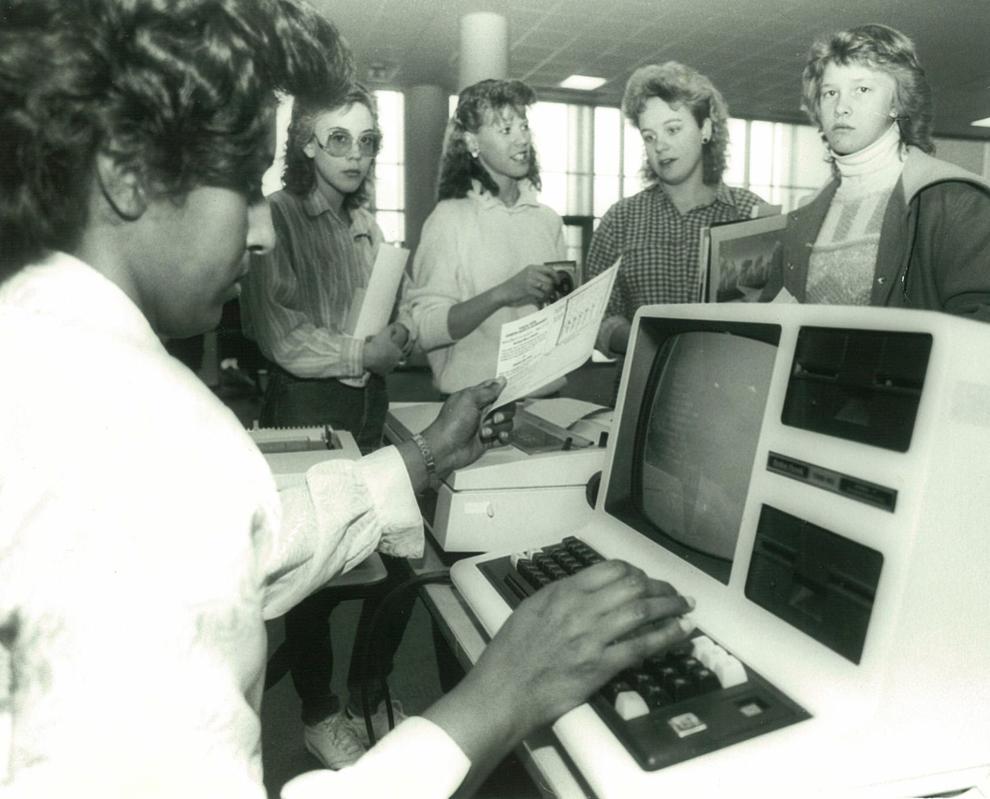 Indian research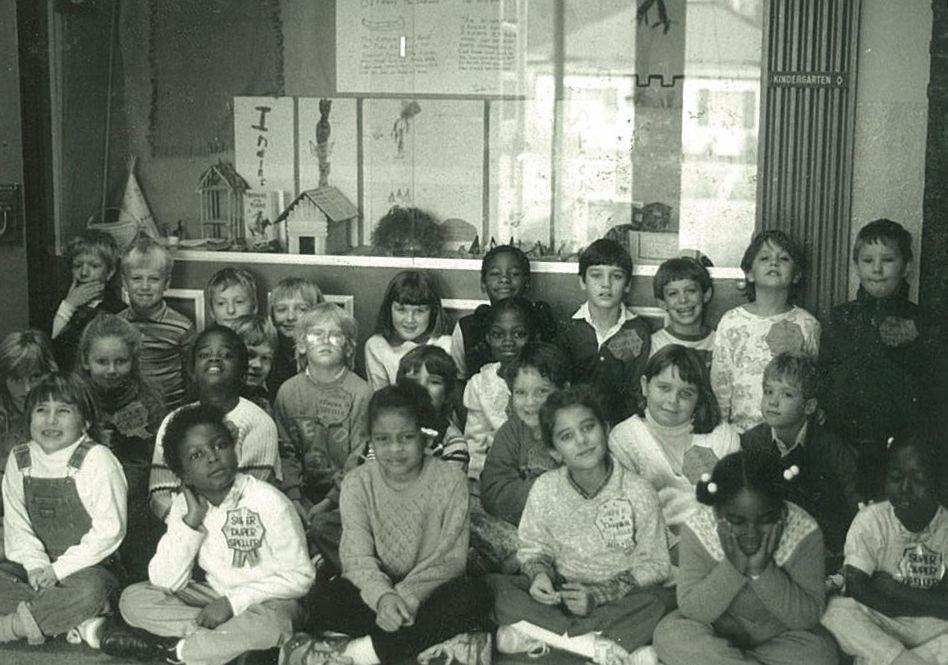 Broccoli Recipe Contest winners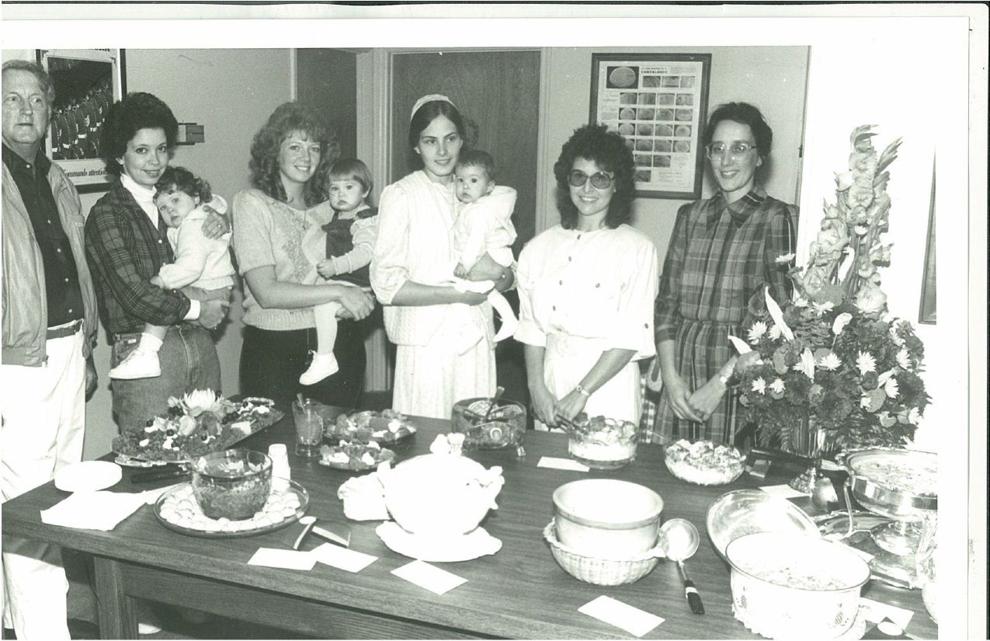 King service held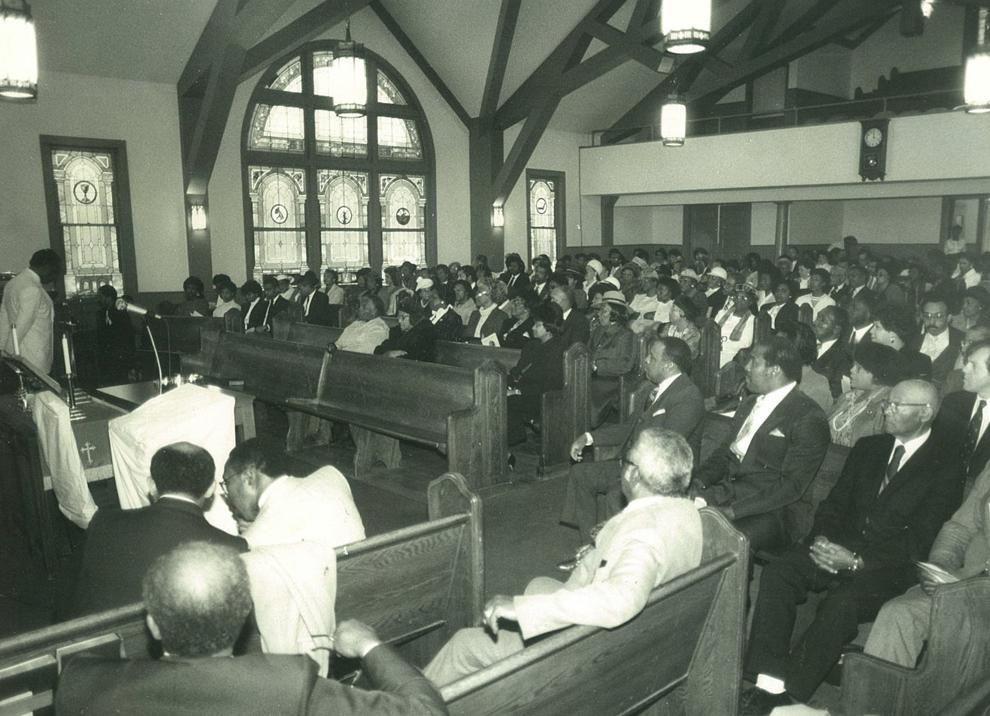 Preparing for the concert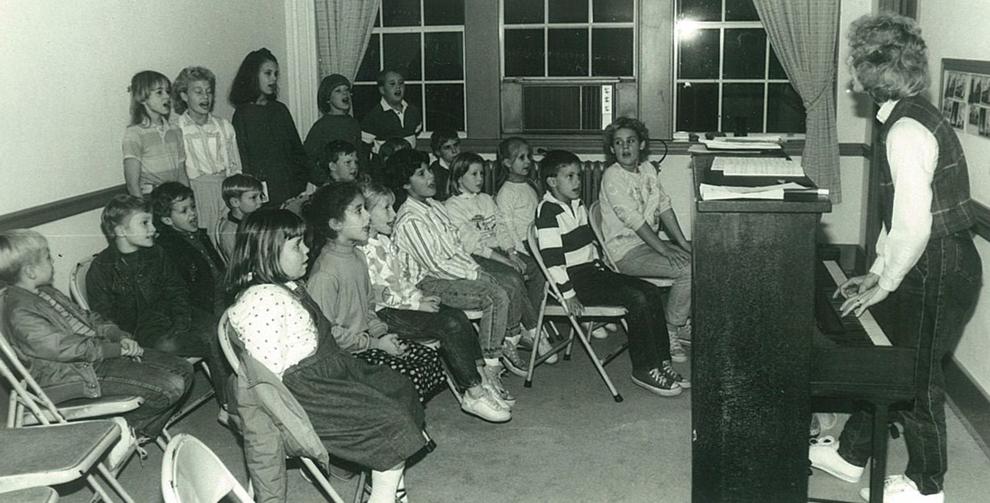 World of Sports skating rink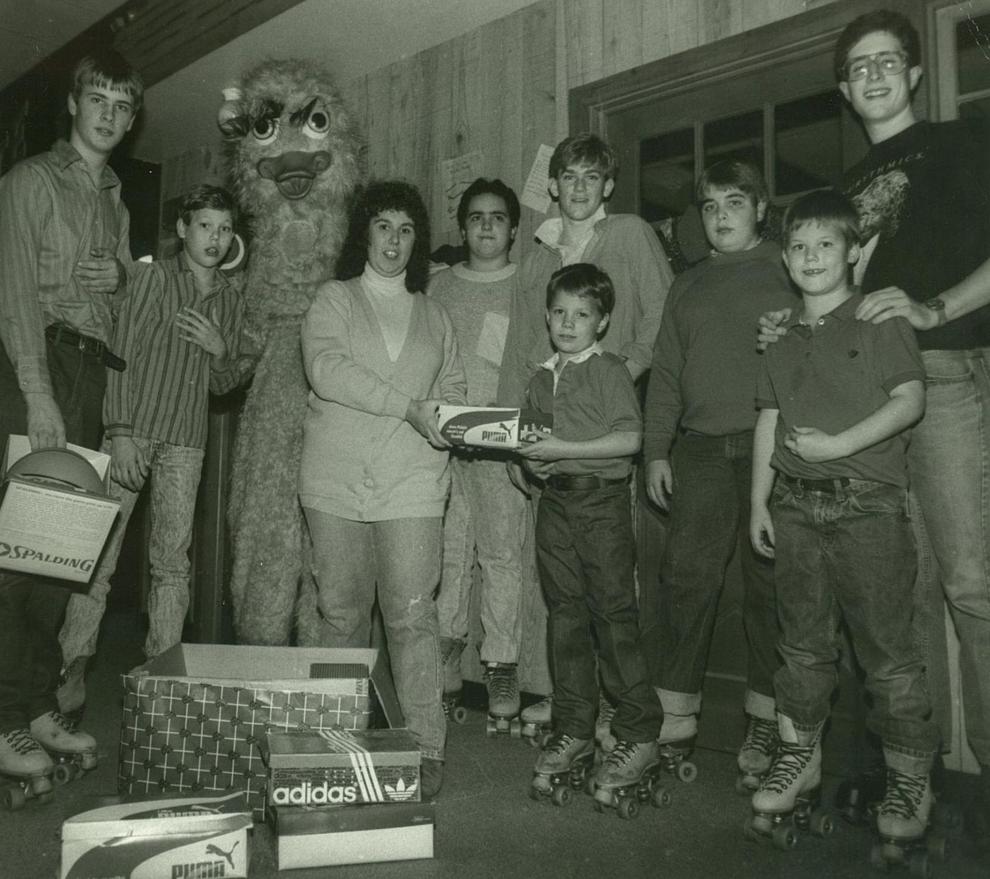 Roses recognizes district award winners

Essay contest winners