10 YEARS AGO | 2010
• The need to beef up security at the Halifax County Courthouse dominated discussion following the board of supervisors' closed session Monday night. Supervisors voted to fund six positions that would allow three full-time and three part-time deputies to be assigned to each court in an effort to make courthouse operations safer for all concerned. Halifax County Sheriff Stanley Noblin said he has been working to improve security at the courthouse for two years, and the judges in Halifax County courts also have sought more courthouse security. 
• "Suspended… lack of funds." Bounties on coyotes are being discontinued in Halifax County after the board of supervisors decided Monday night they simply don't have the funds to pay people to kill the pesky predators. So far this year, supervisors have spent $2,500 for coyote kills – the amount budgeted for the bounties during the 2009-10 fiscal year. 
• Halifax County High School football standout Markee Brooks has been selected to play for the West team in the Virginia High School Coaches Assocation All-Star Football Game. Brooks, a senior, will play in the slot position on offense and will be a kickoff returner for the West team in the game that will be played July 9 at Darling Stadium in Hampton.  
20 YEARS AGO | 2000
• At least five candidates will be on the ballot for four slots on South Boston Town Council in the May 2 election. Three council seats and Mayor Glenn Abernathy's seat are up for grabs. With only two hours remaining prior to last night's 7 p.m. filing deadline, Abernathy had filed to run for another term as mayor. Caroll Thackston and H. Radford Trent have filed to seek re-election to their respective seats. However, councilman Dick Pond recently announced he will not seek re-election. T. Chris Elliott and D. Coleman Speece have filed to run in the South Boston race. Two at-large seats are at stake on Halifax Town Council. Wister Allen Stevens will seek the seat being vacated by John Murphy, who earlier announced that he would not seek re-election. And, Harold Ray Younger Jr. filed to seek re-election to the at-large seat he currently holds on council. 
• Archaeological research at the Staunton River Battlefield State Park got a boost as state representatives gathered at visitors center Tuesday morning to receive a $50,000 contribution from Old Dominion Electric Cooperative. Spokesman of the partnership between ODEC, the Longwood College Archaeology Field School and the Department of Conservation and Recreation gathered to acknowledge the contribution that will further the research and development of the archeological site. 
• Good numbers of players and good progress on the playing fields. That's the general report card as Halifax County High School's spring sports teams enter their second week of practice. New Halifax County High School varsity baseball coach Kelvin Davis had 22 players to try out for 19 spots on the roster. And, David says that the team, with 10 players returning from last year's squad is showing good progress. 
40 YEARS AGO | 1980
• Possibly the worst blizzard of the past 40 years struck South Boston and Halifax County Saturday and yesterday forcing the closings of business, industry and schools. Upwards to 15 inches of snow were forecast for the area by press time last night, and school officials decided early to close city and county schools today. By 3 p.m. yesterday between 10 and 11 inches had been measured. 
• Melvin Stevens had a smile on his face and a flower pinned to his shirt as he wound up his last day of work at the South Boston Post Office Friday. After 35 years of service in South Boston, Stevens closed his window for the last time following a transaction with Robert Ivey, a man who will remain part of a special memory for Stevens. Friday afternoon, Ivey was still on Steven's mind as he recalled his first customer at the post office, the late "Professor" R. H. Dowdy. 
• Two more to go. Two more games are all that is standing between the Hawks and the South Boston Midget League regular season championship. Now at 11-1 after a 39-22 drilling of the last place Paladins, all the Hawks have to do is known off the Knights — 33-25 losers to second ranked Davis, er, Wizards — and hope that the Wildcats upset the magicmen. The latter part of that recipe won't happen while the former part probably will. Then all the Hawks have to do is subdue the Bulldogs in the March 13 season's finale and the title is theirs. 
Previously featured photos
Virginia Cantaloupe Festival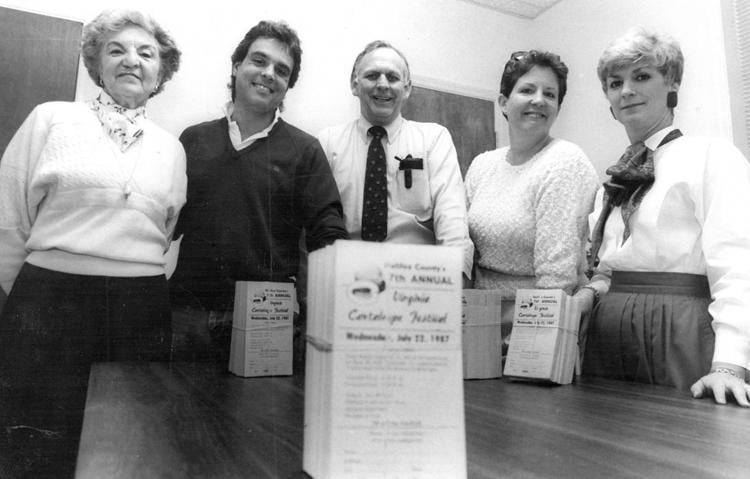 Award winners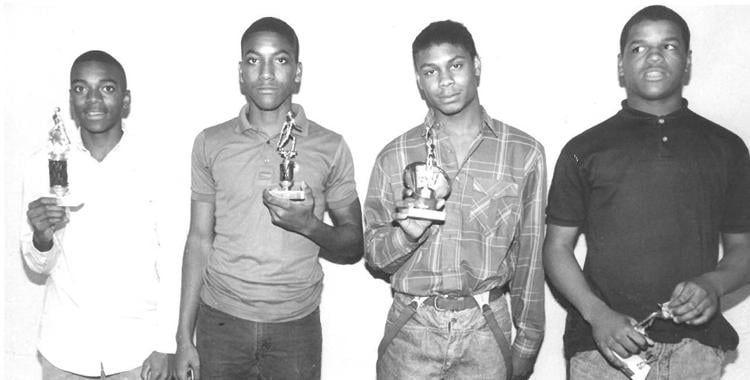 Ingram Post Office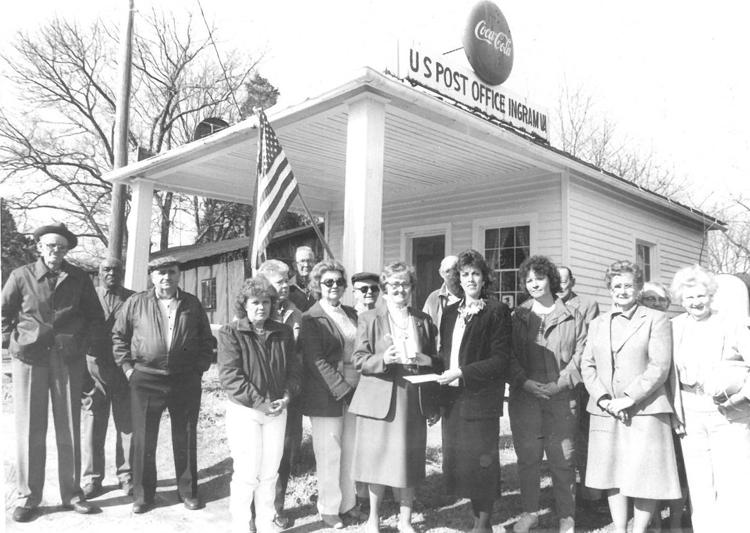 Blast quilt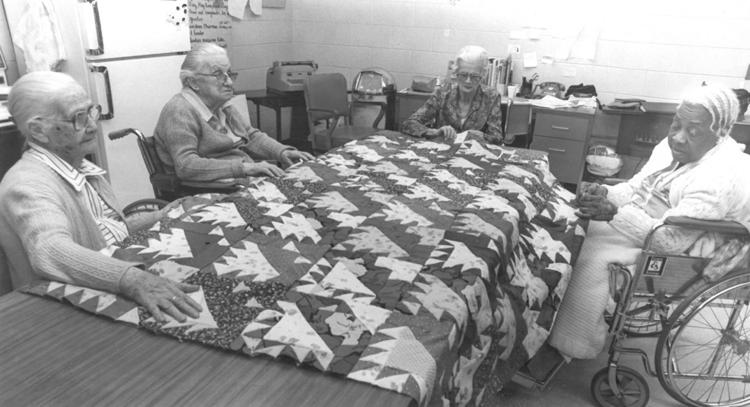 Librarians Association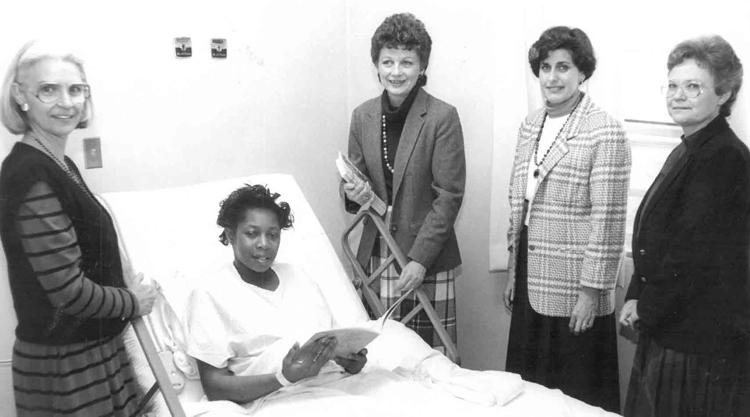 Cantaloupe Festival Planning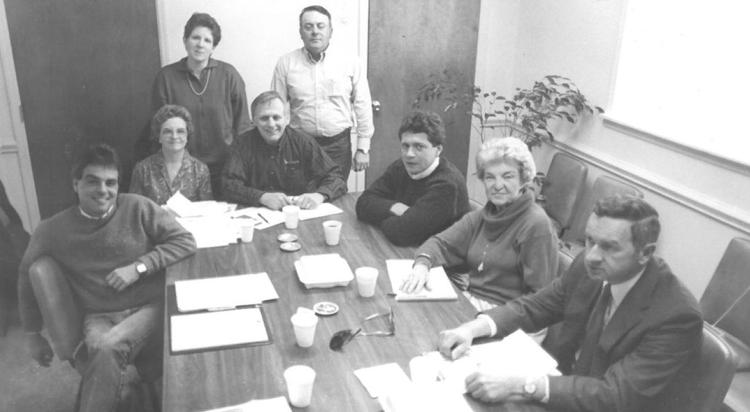 Steam whistle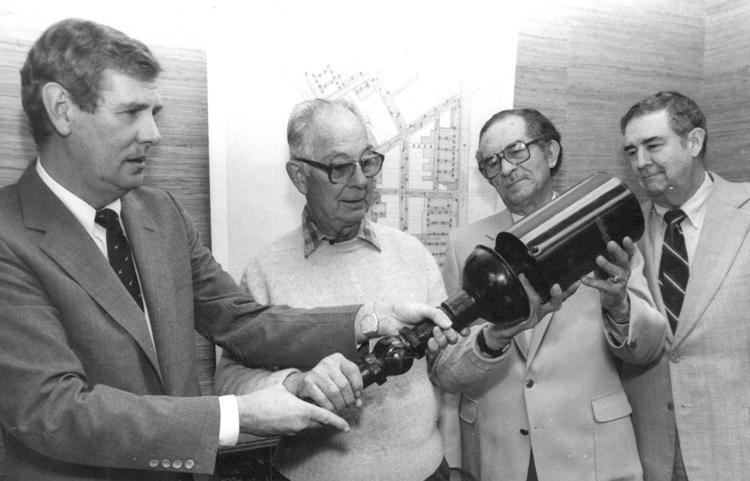 Volleyball

Guest speaker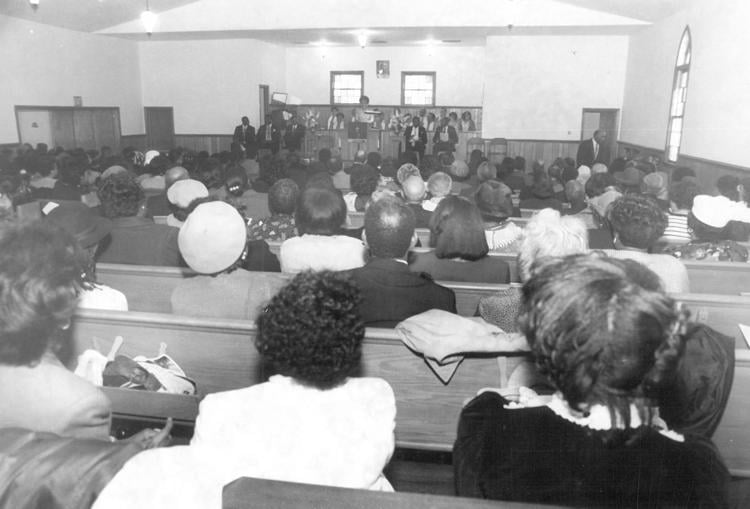 Presto Products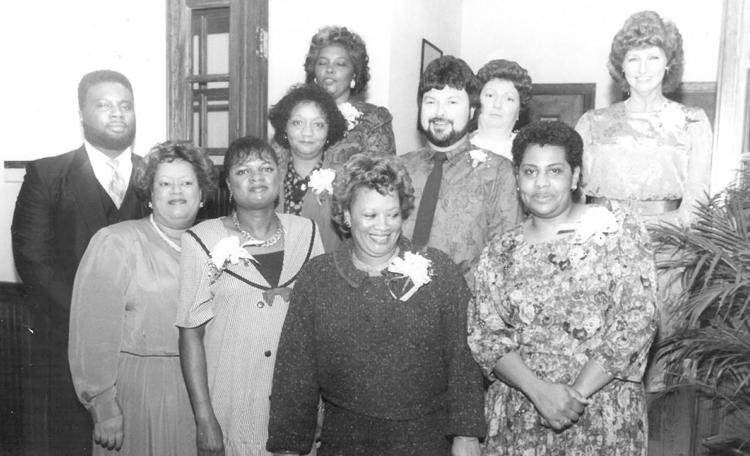 Award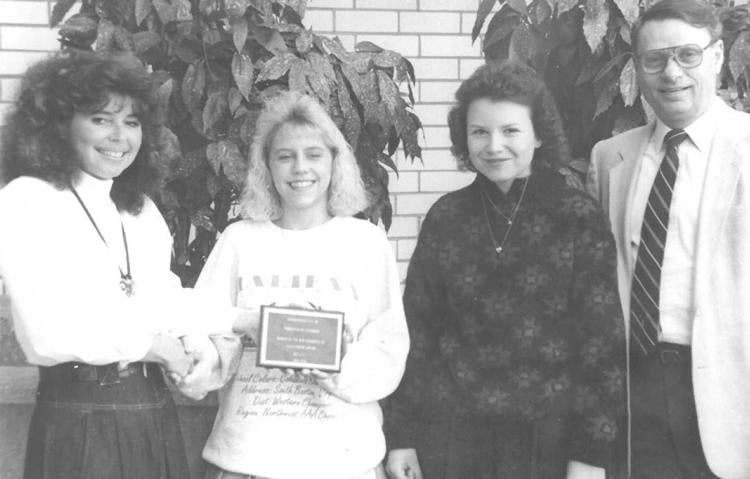 Band students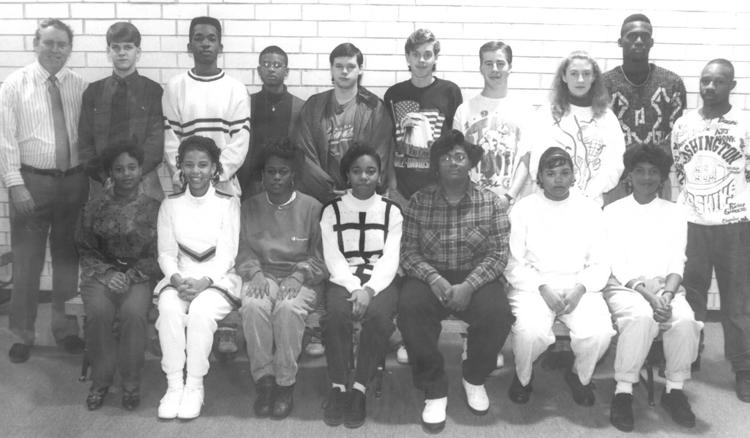 Donation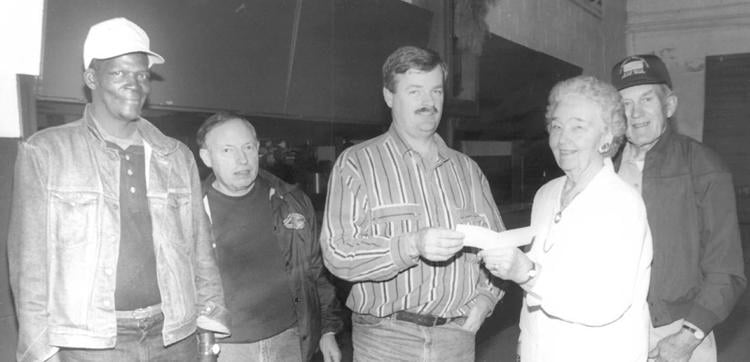 Veterans Day
Blast Honor Roll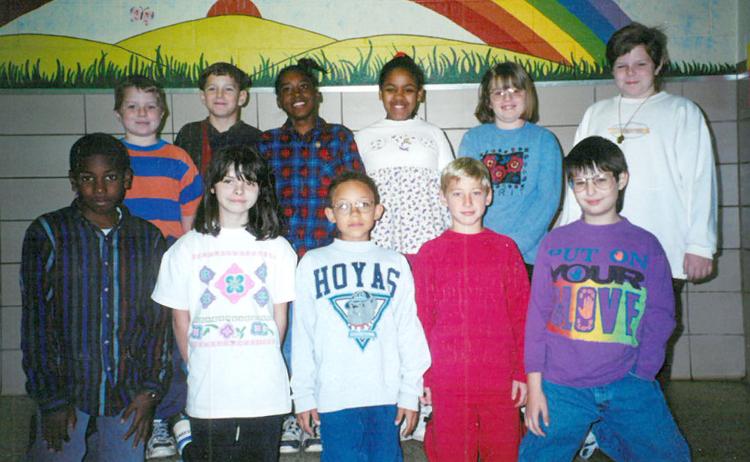 Blast Honor Roll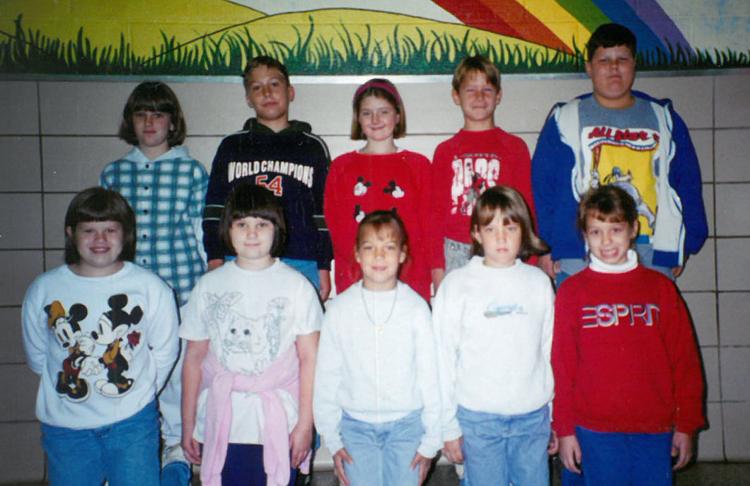 Stamp club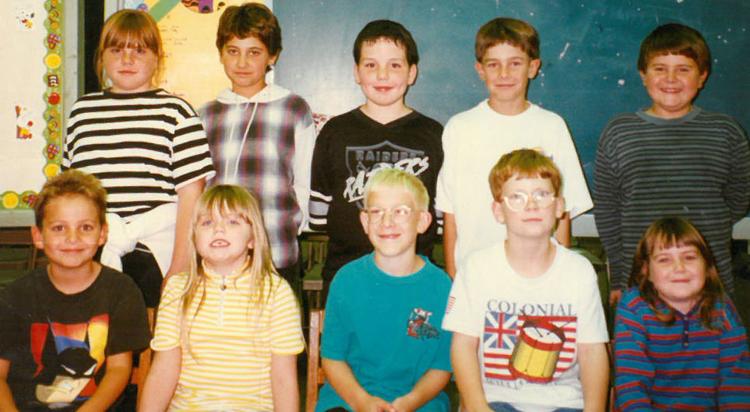 Halifax County High School Library Media Center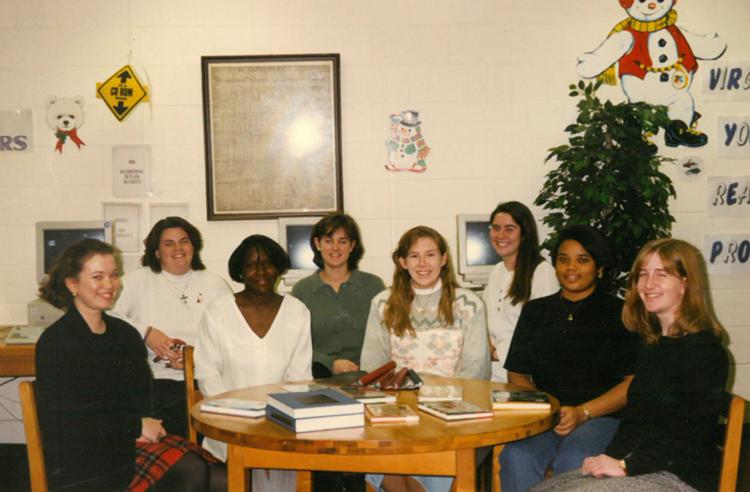 Headstart King and Queen
Jump rope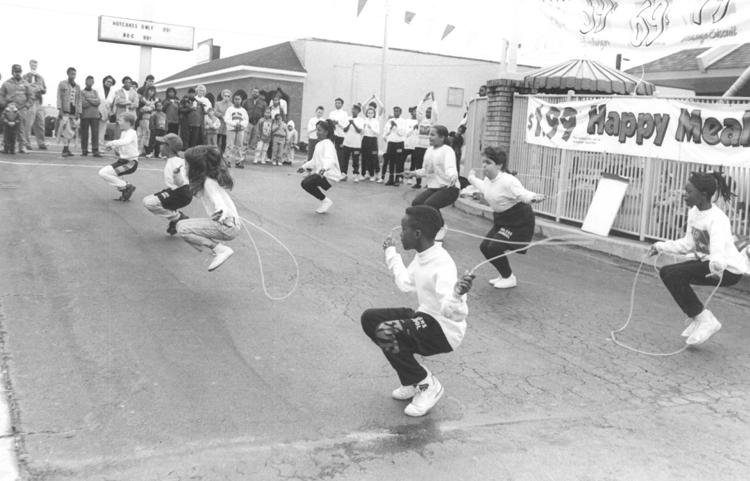 All A's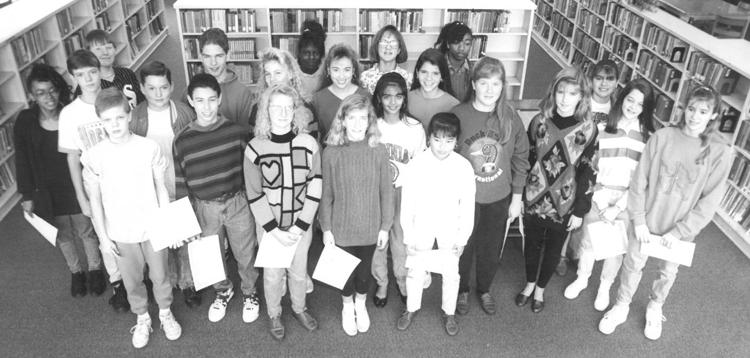 Vote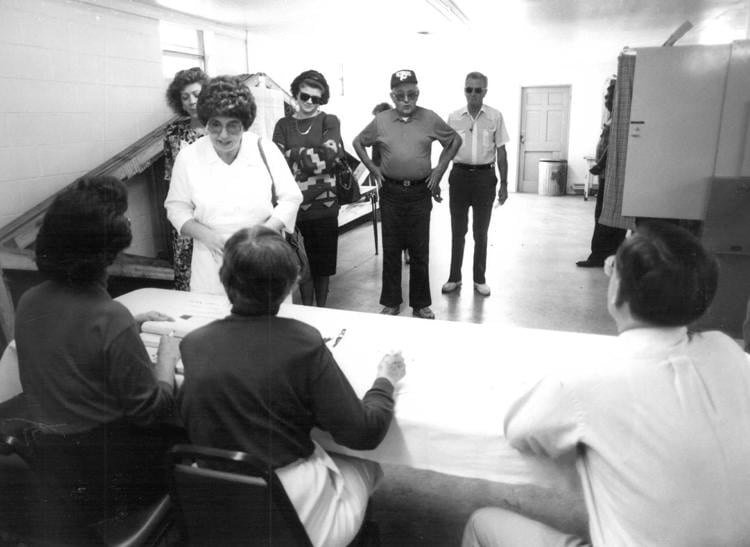 Adult Children of Alcoholics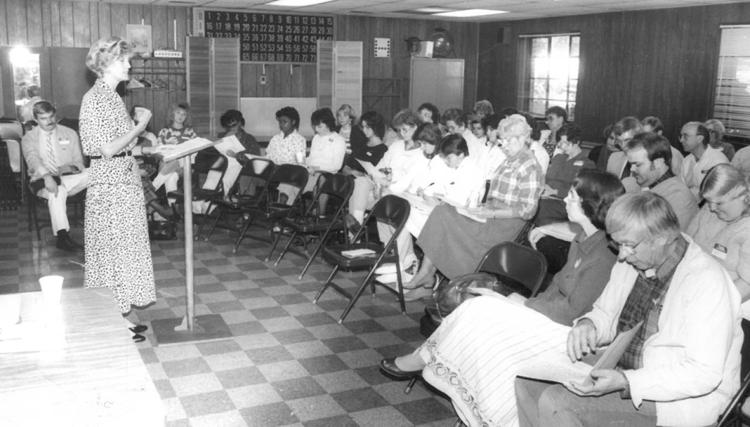 McDonald's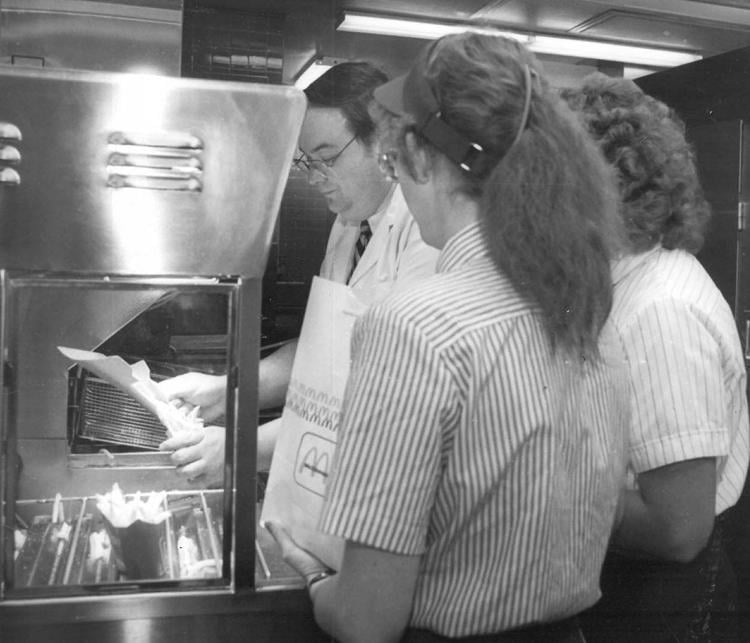 Group meets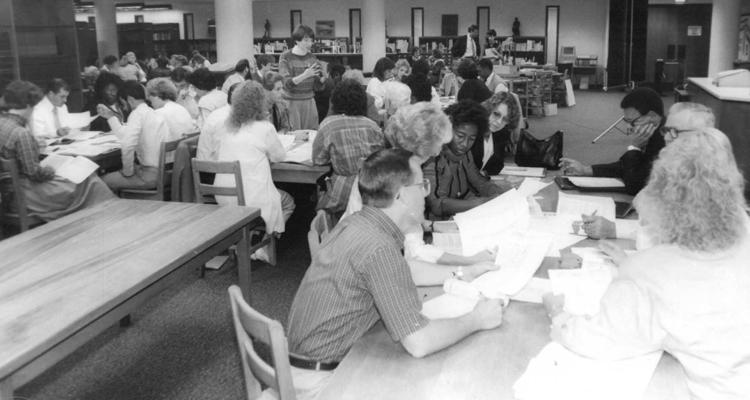 Volunteers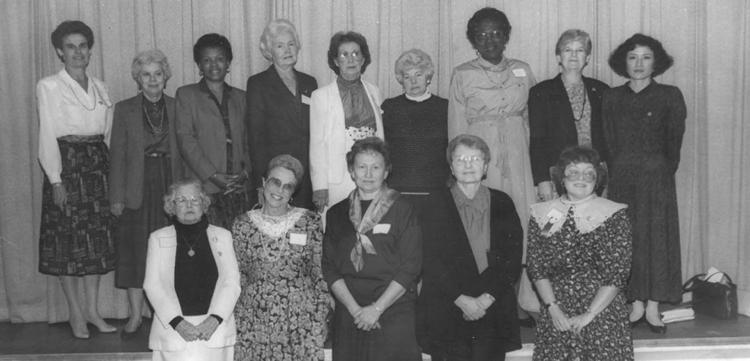 Bridge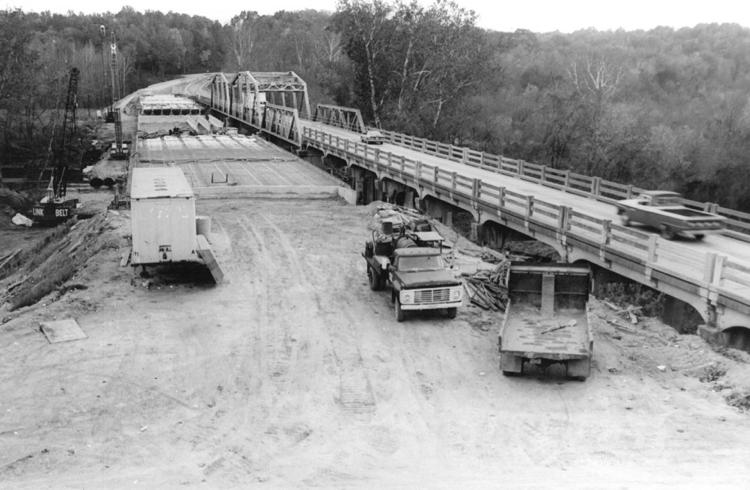 ER pins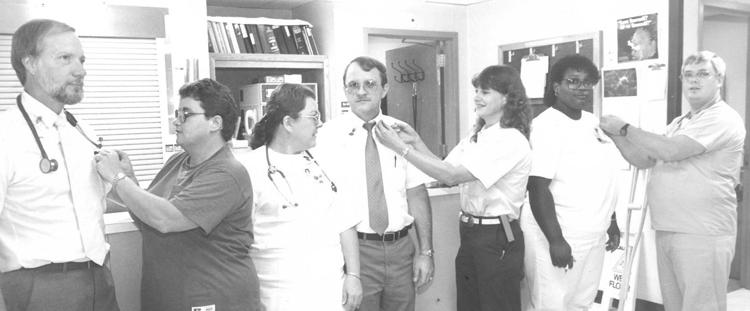 Equipment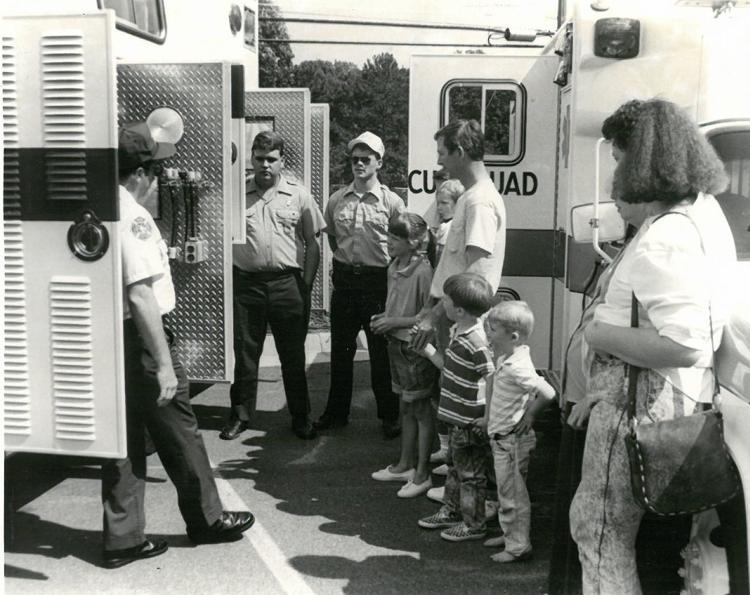 Volens High School Class of 1937

ABWA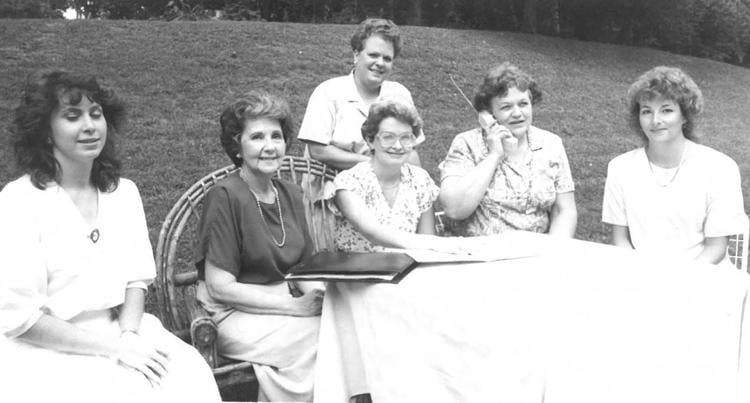 Basketball camp

Halifax Jaycees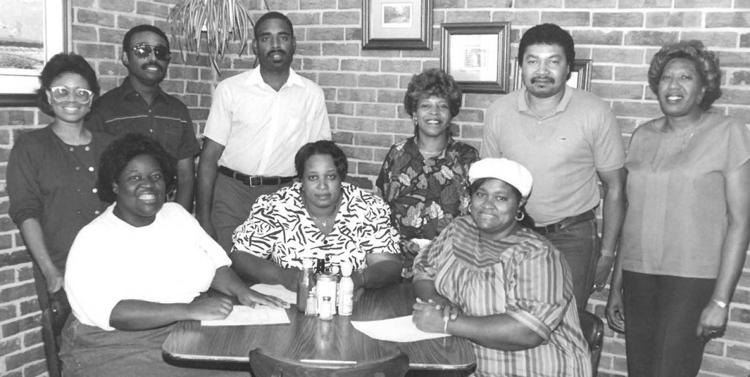 No-smoking policy
Cucumbers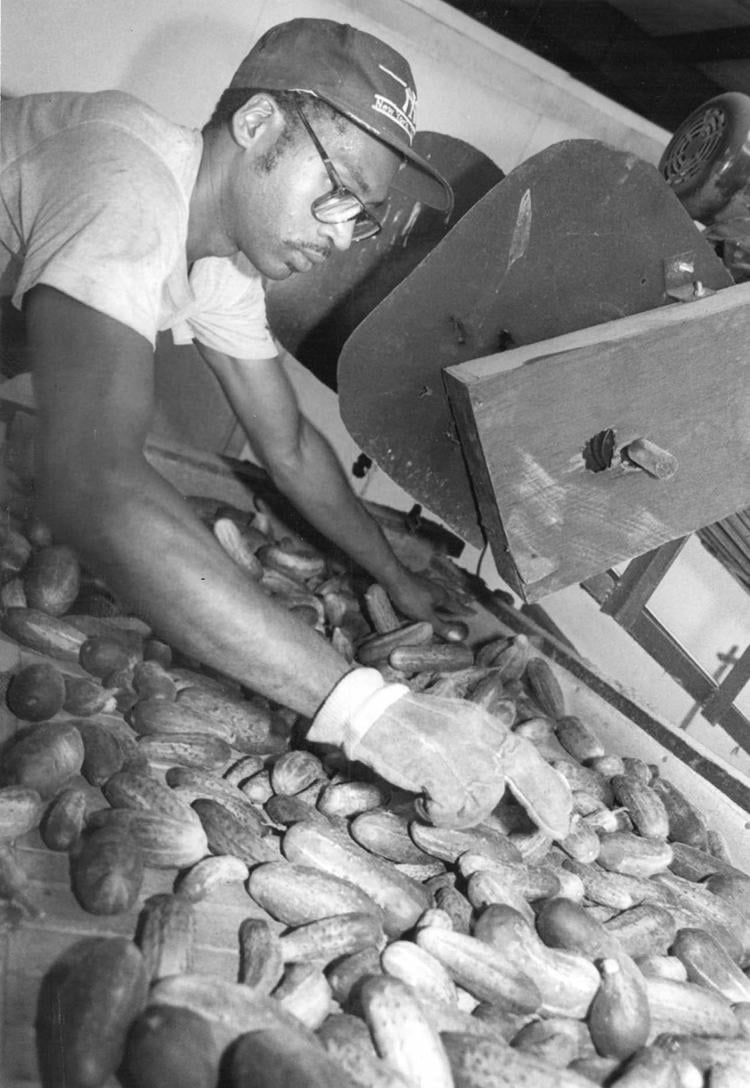 Basketball Camp

Junior Recycling Club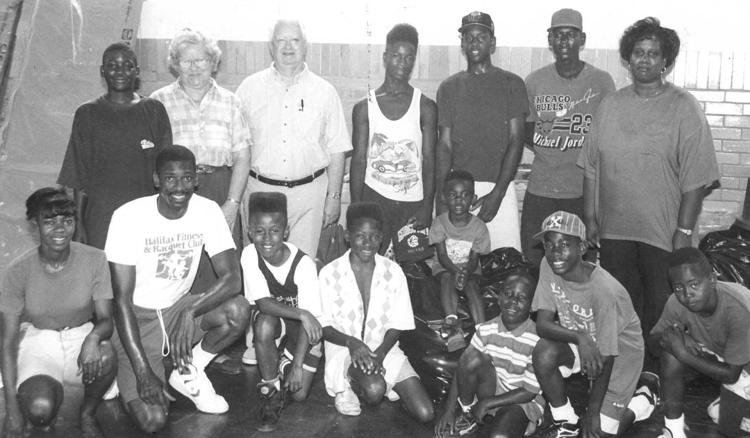 Vacation Bible School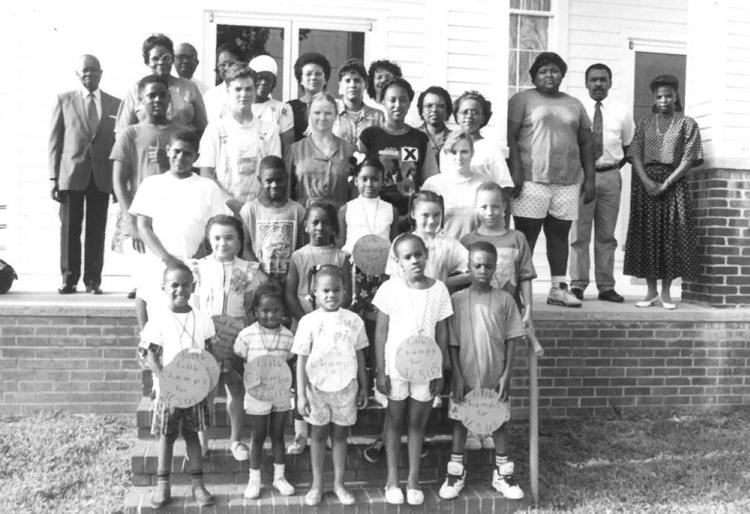 Summer Reading Program
Chapter 1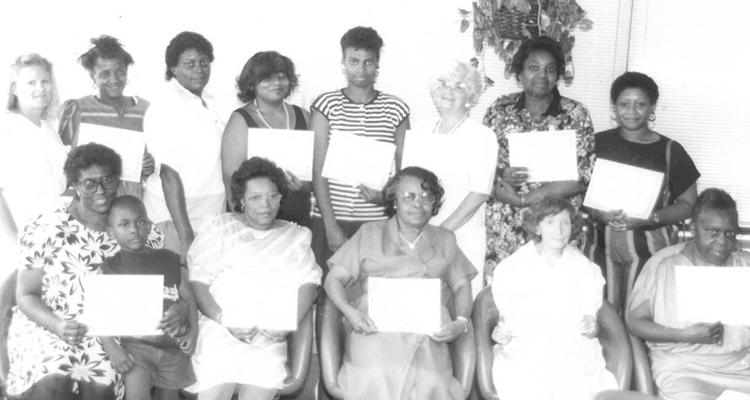 Project IDEA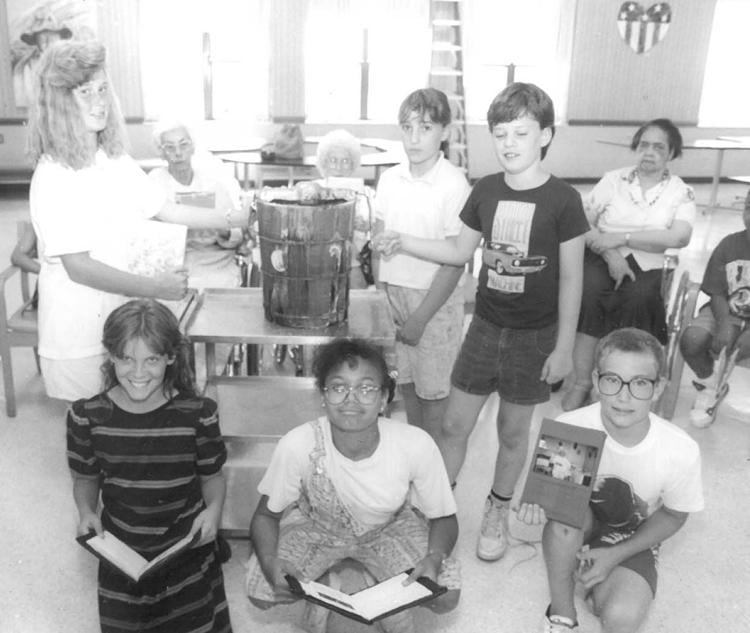 C. H. Friend Class of 1941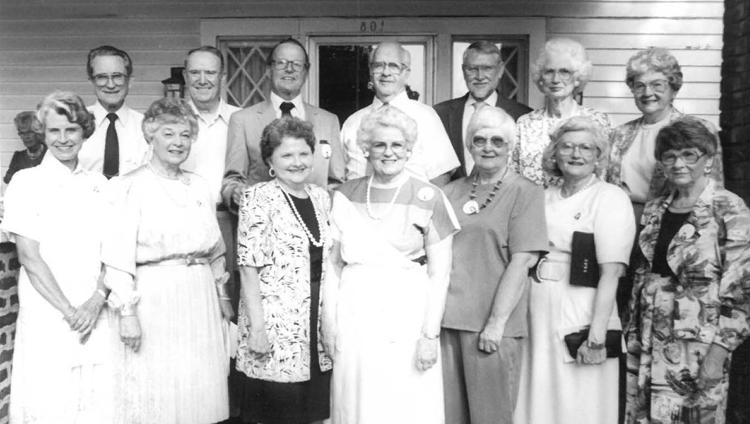 Head Start graduation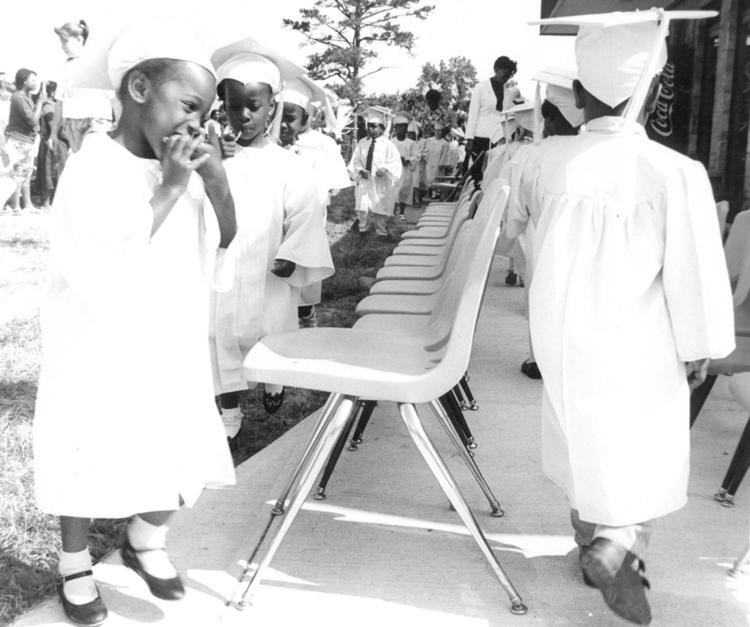 Neighborhood Watch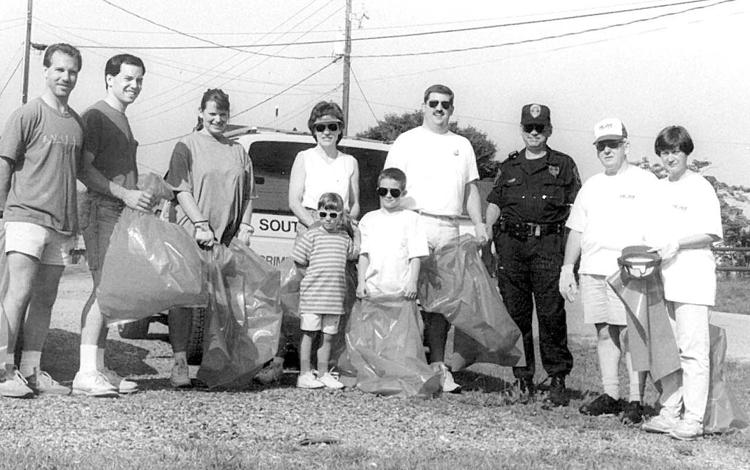 Whole Village Awards

Summerfest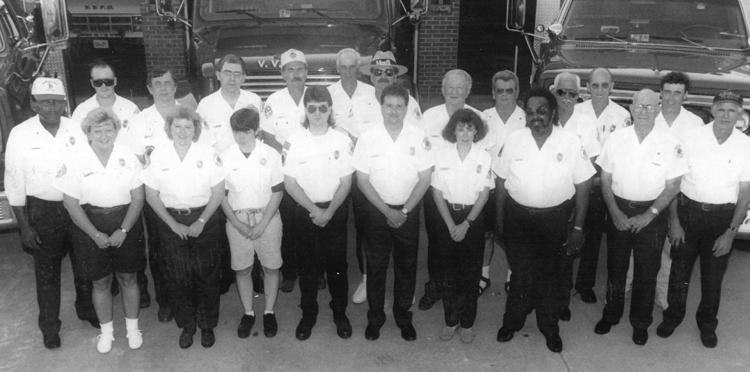 Band and color guard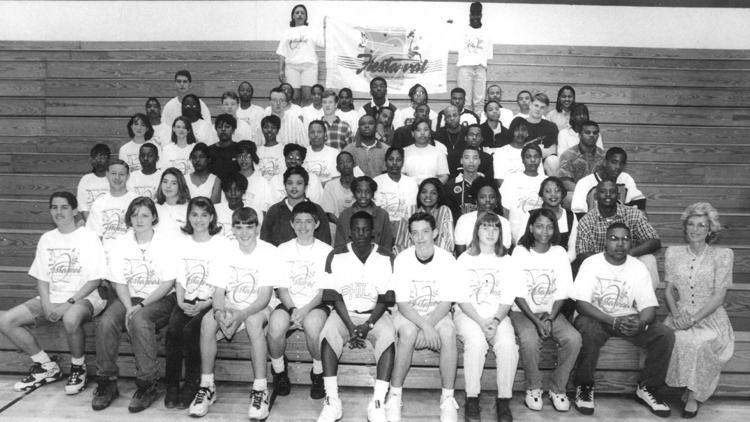 Halifax County Hokie Club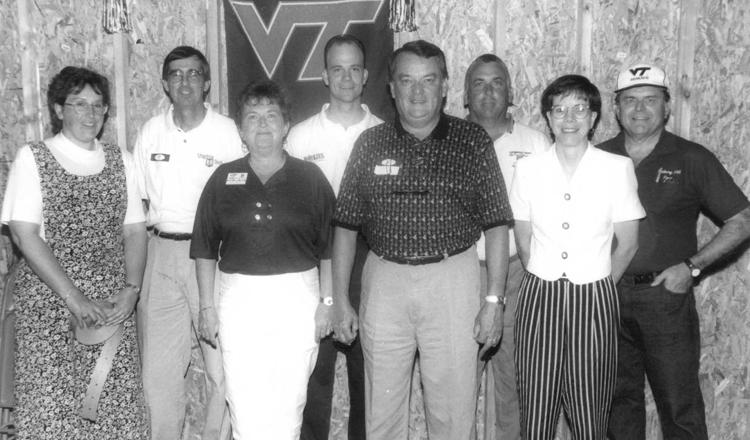 Earth Day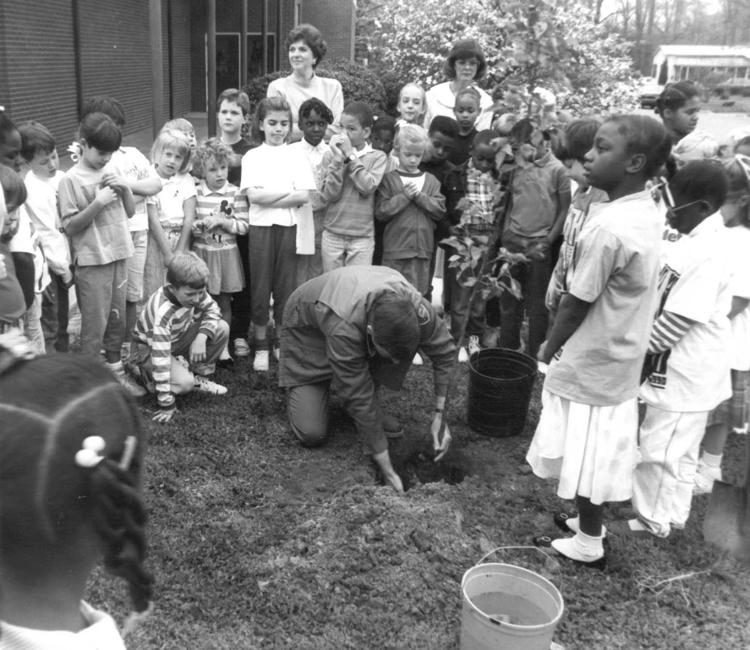 Earth Day Rally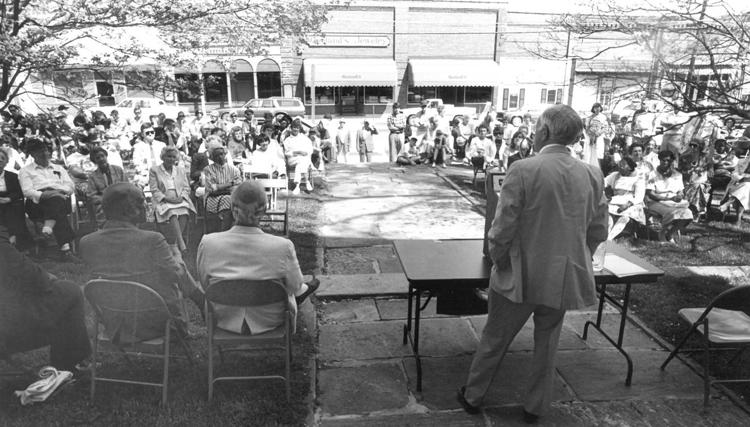 Blast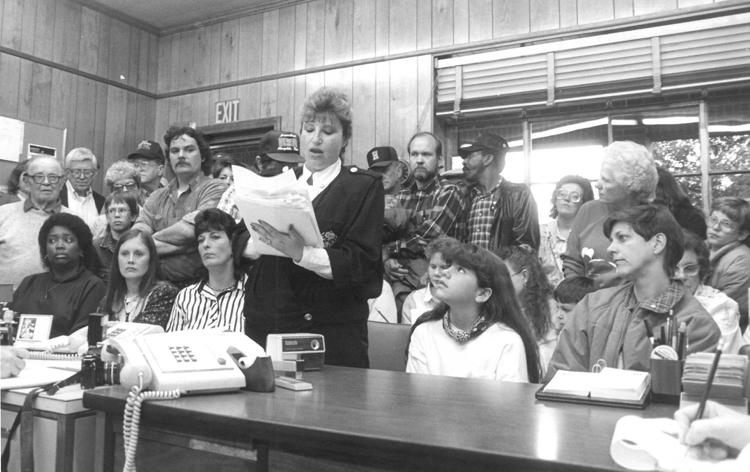 Earth Day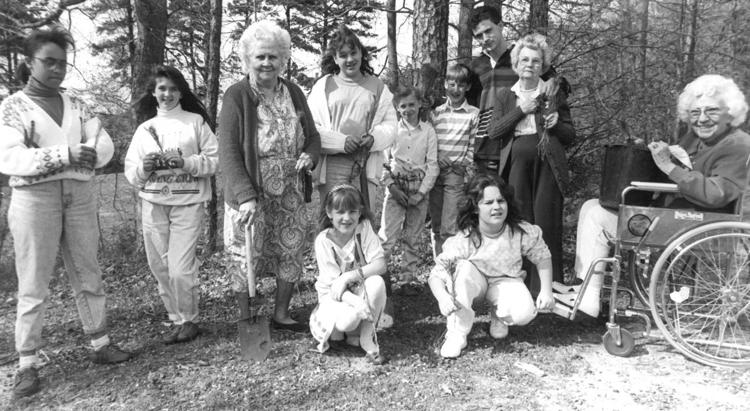 Donation
Black History Pageant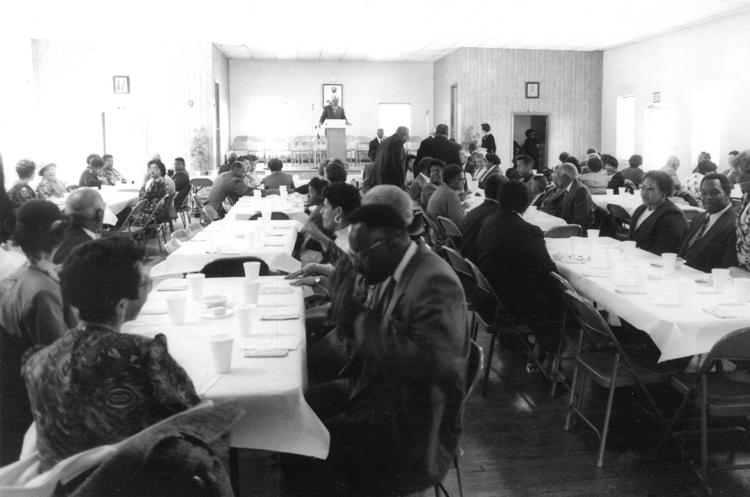 Young Musicians Choir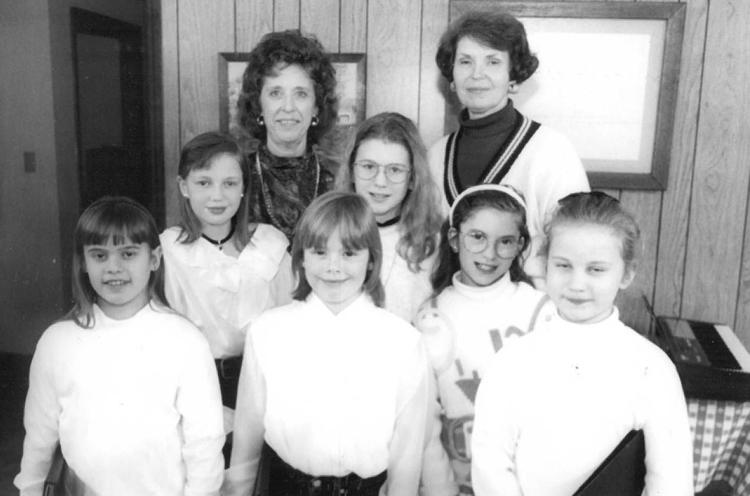 Business After Hours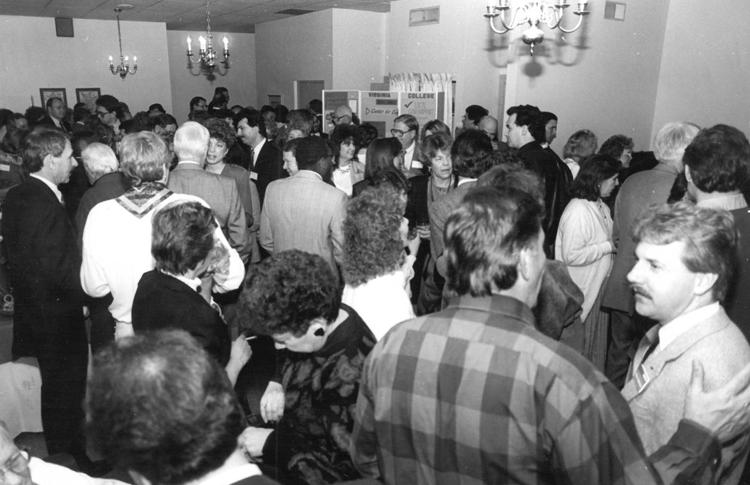 Tomato production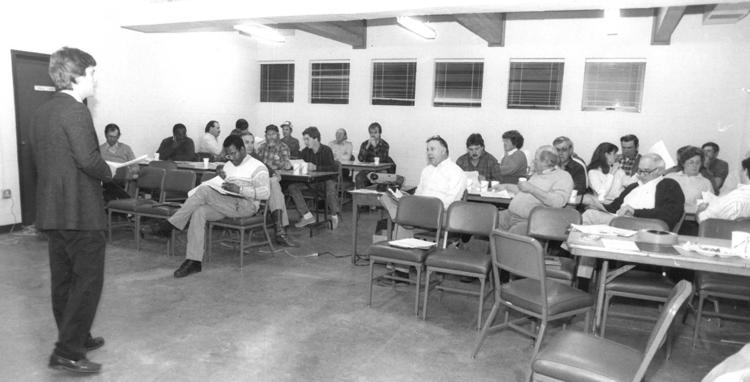 Tultex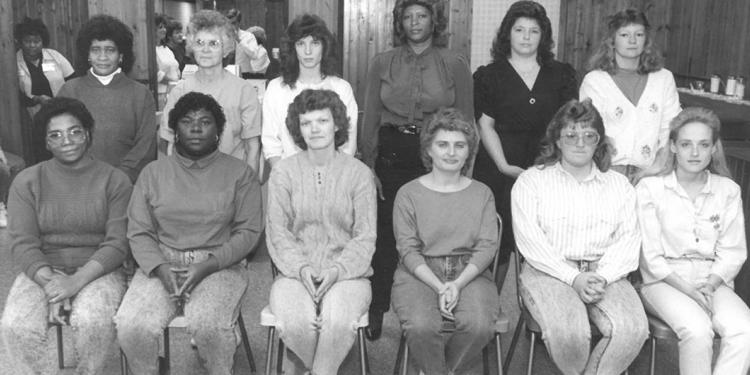 Essay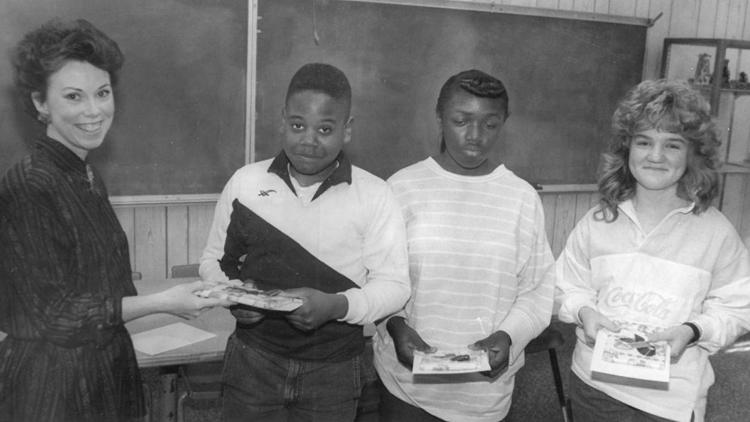 Essay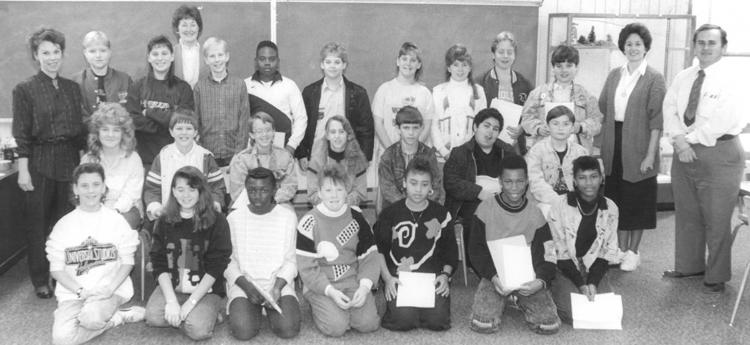 Basketball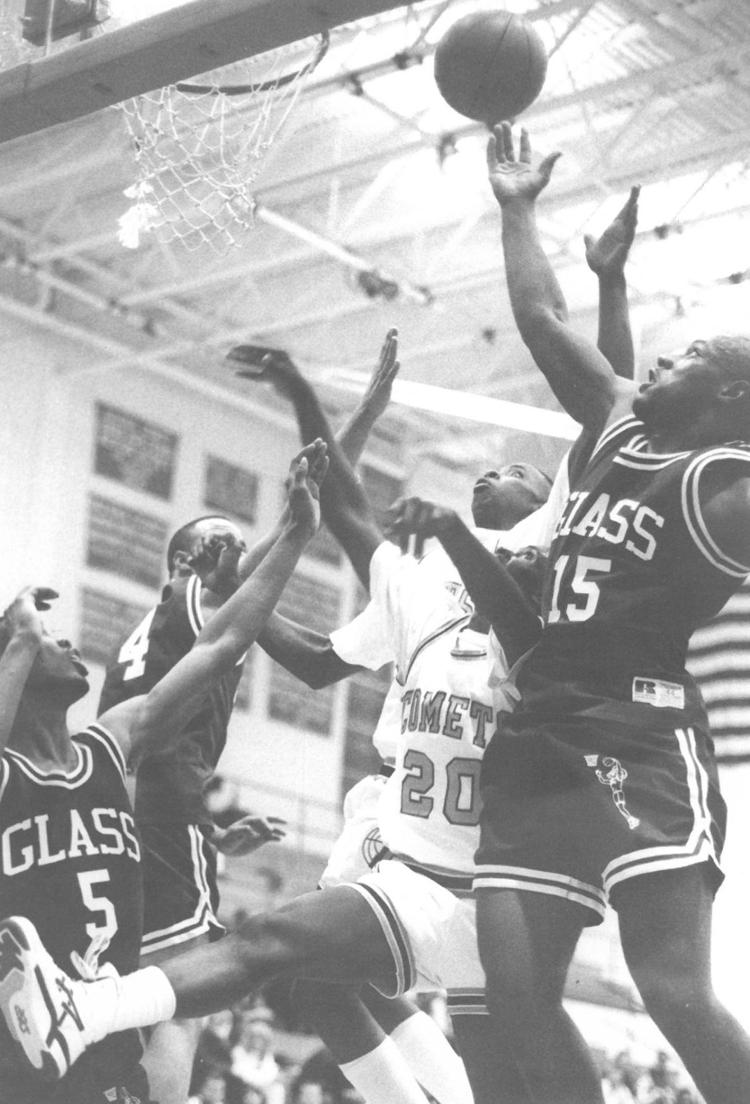 Presto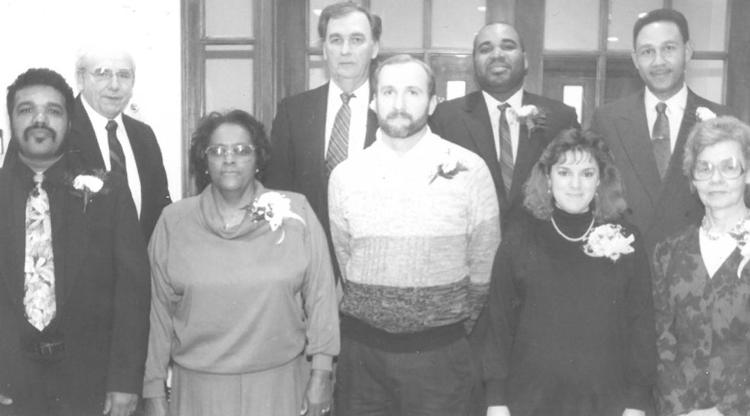 Presto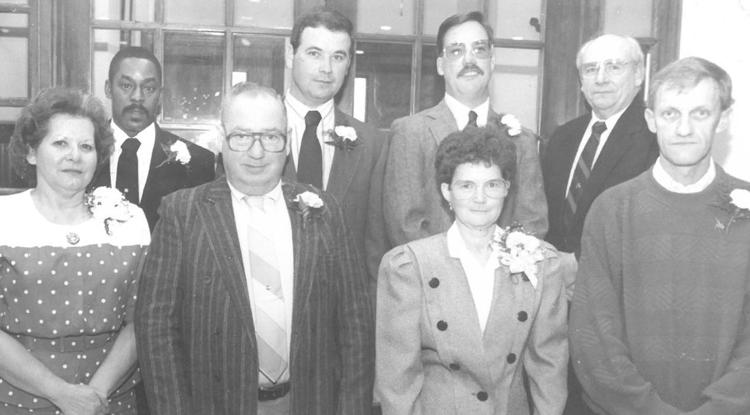 Blast basketball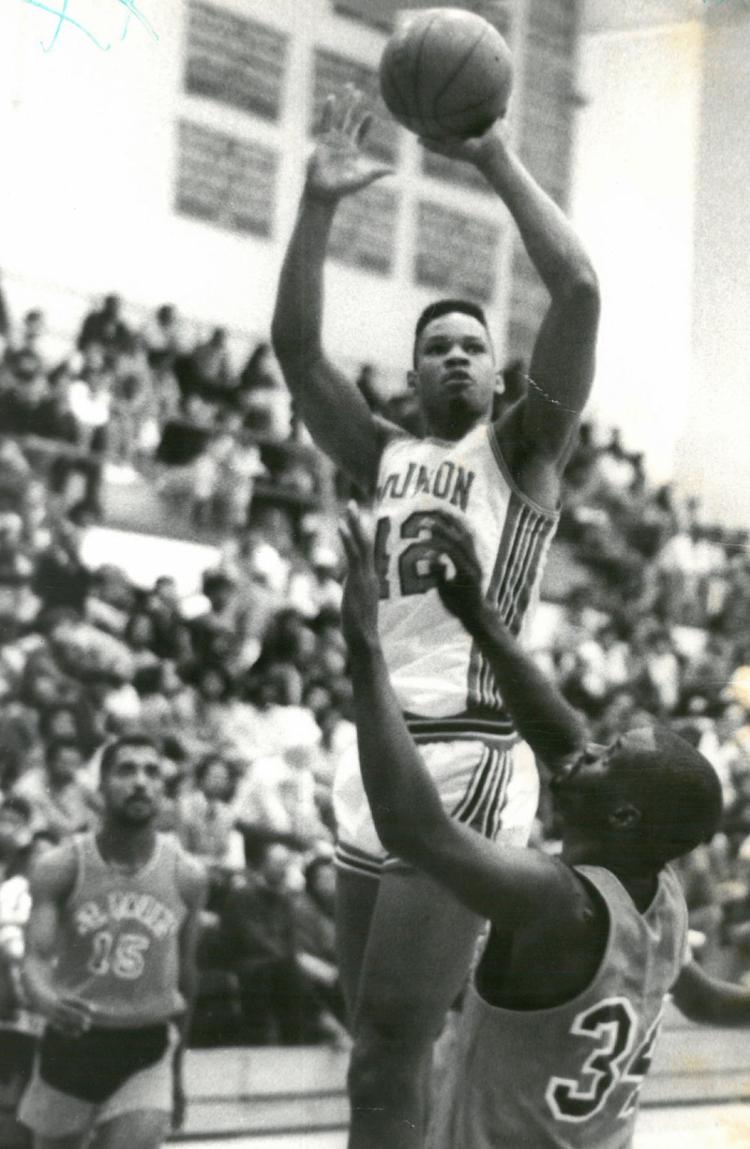 Woman's Club
Seniors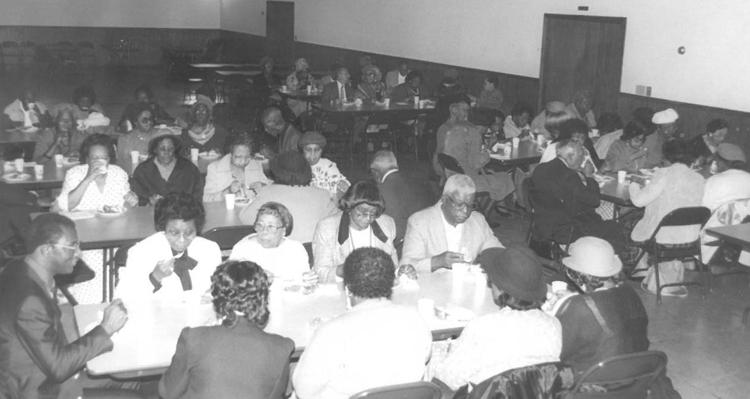 SADD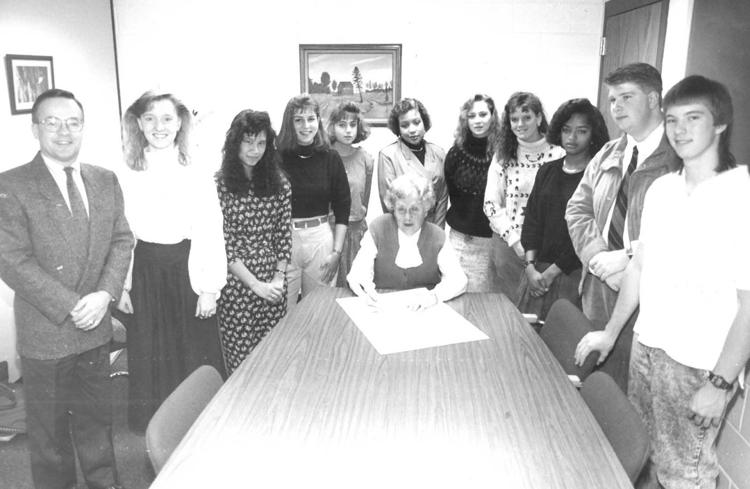 Clover plant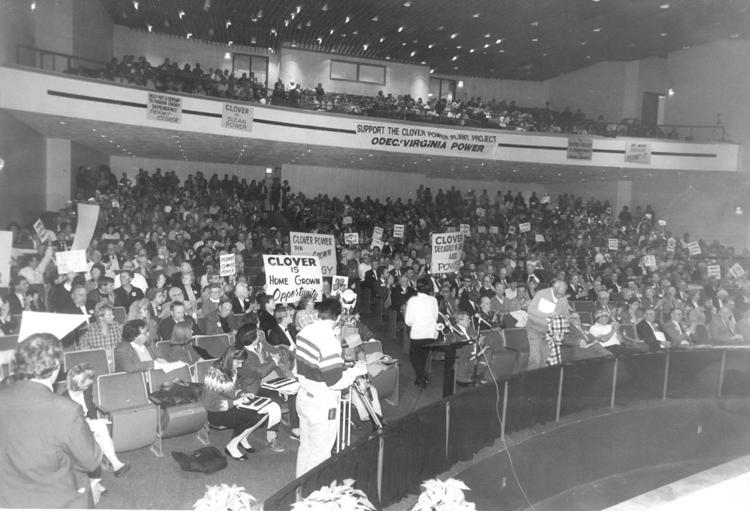 Girl Scouts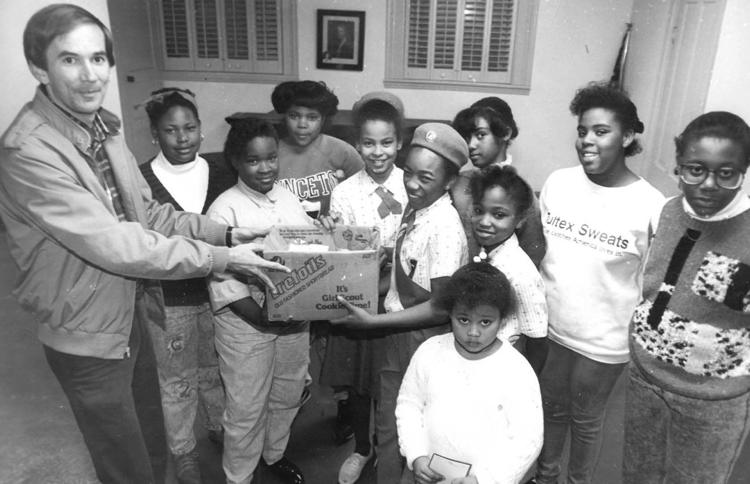 United Way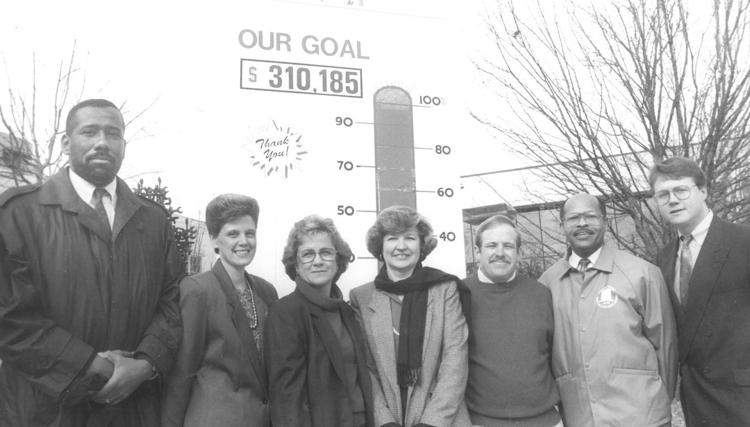 House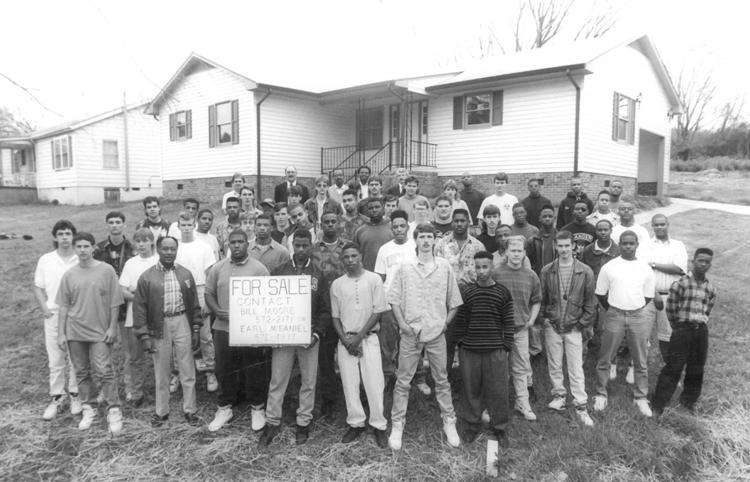 Toy drive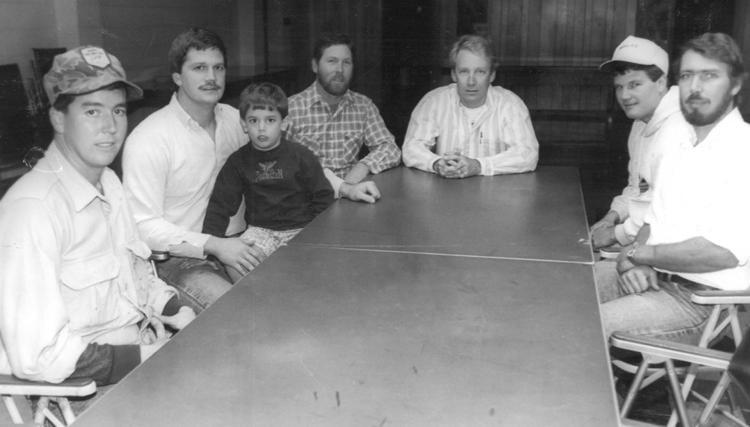 Donation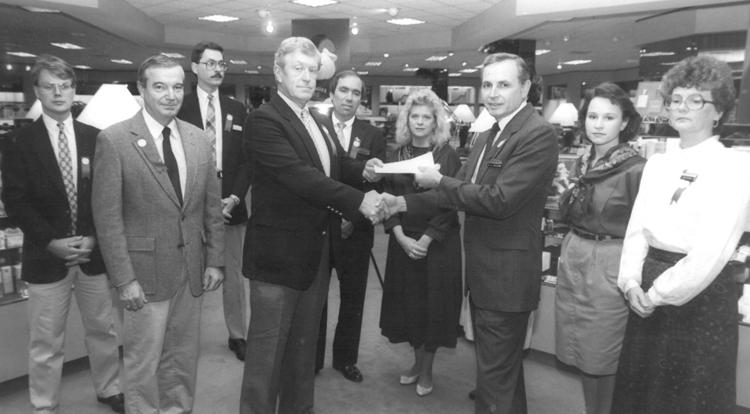 Burlington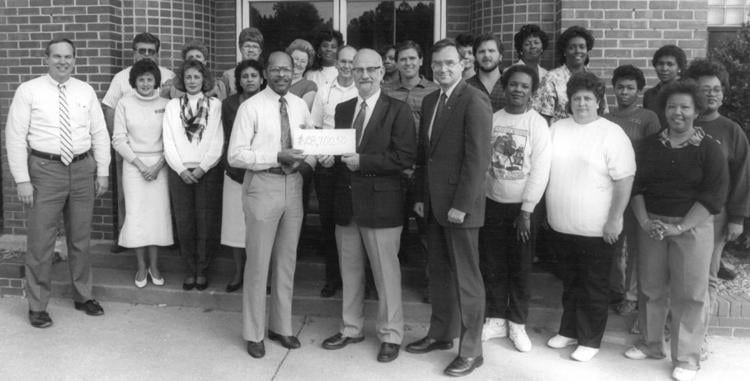 Farm Bureau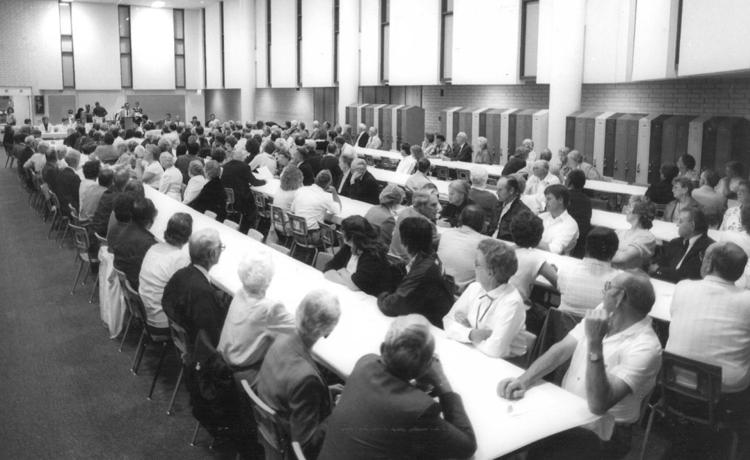 Halloween safety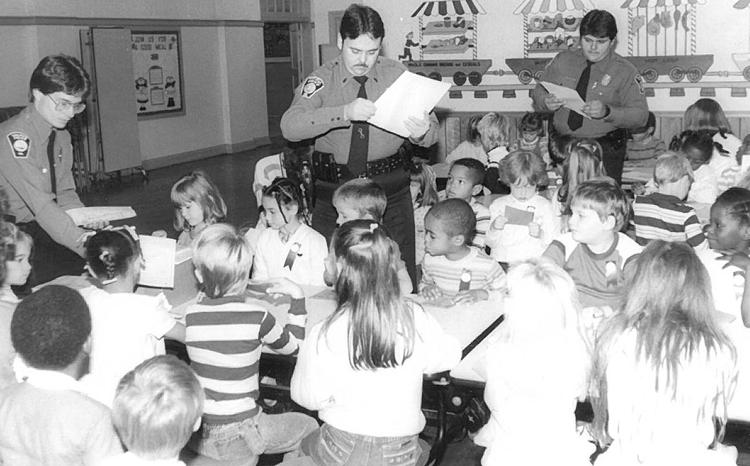 Chamber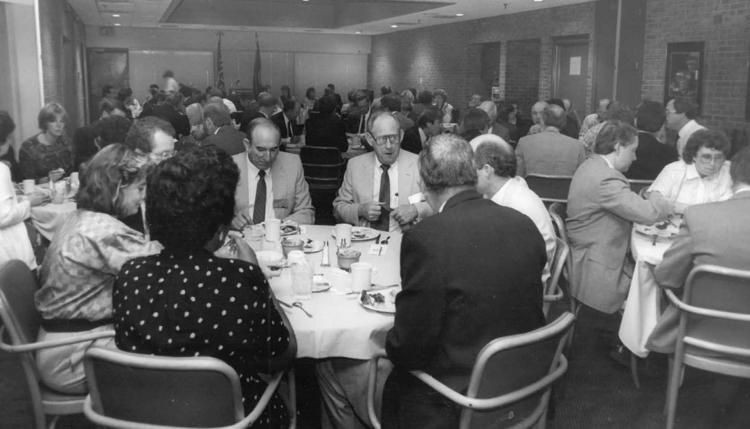 CCI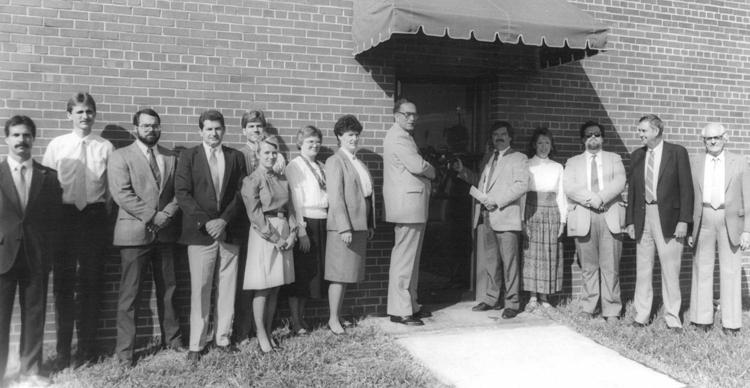 Balloon volleyball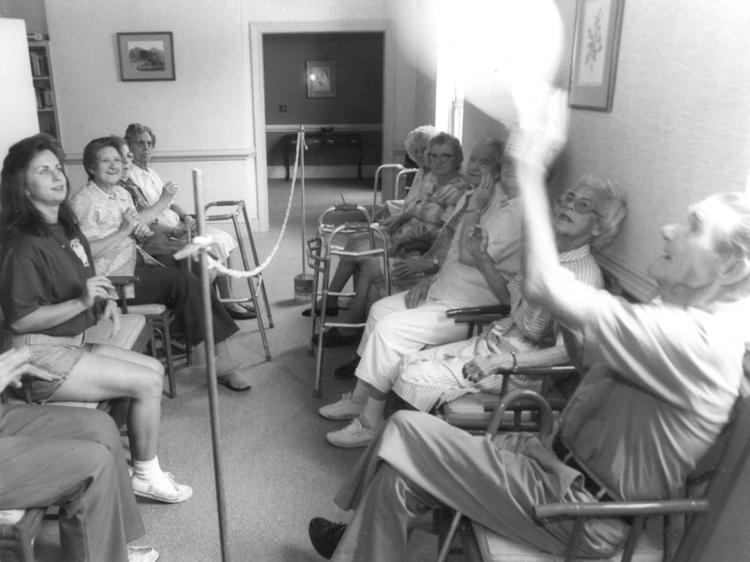 United Way

Golf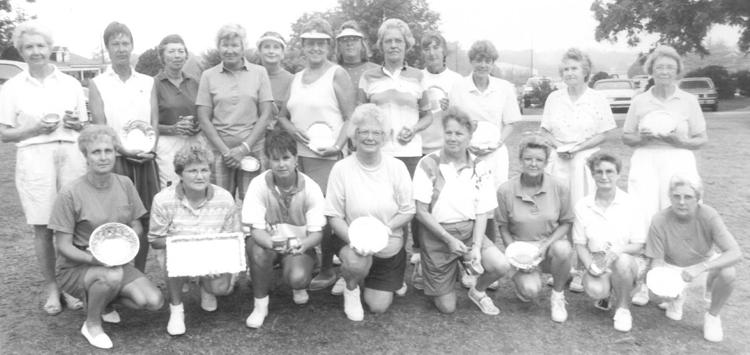 Peer Helpers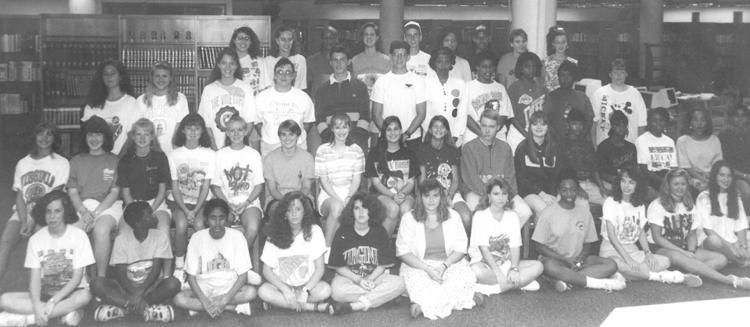 Democrats
Camp

Basketball camp

Groundbreaking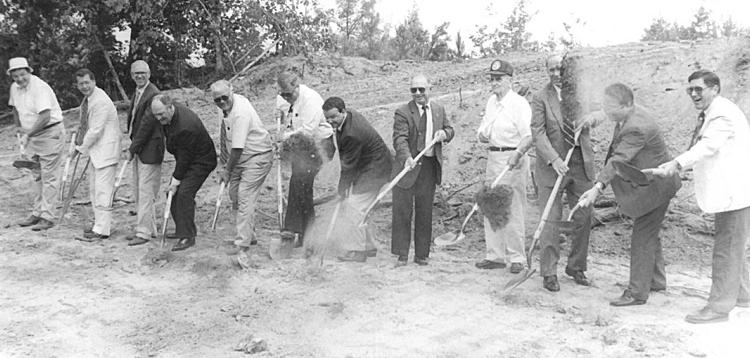 Cheerleading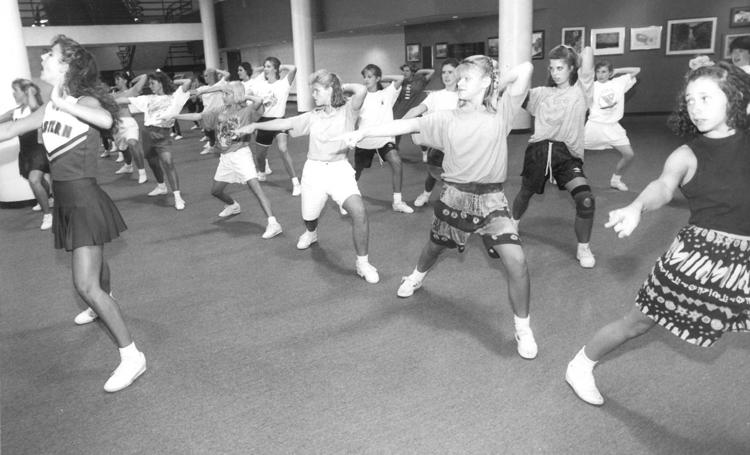 Governor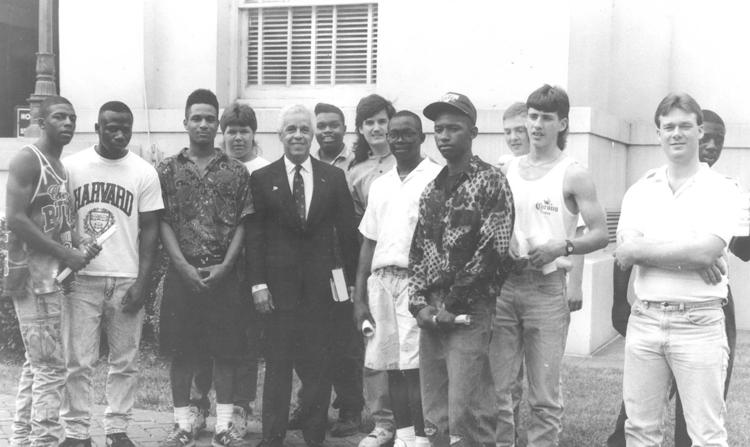 Grace Baptist Church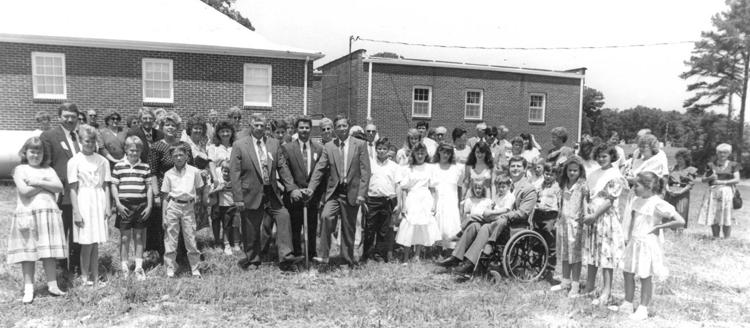 All A's

Big Brothers-Big Sisters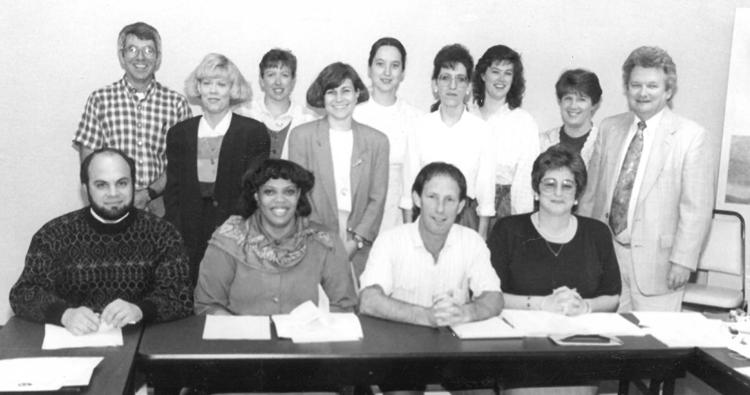 Good Samaritan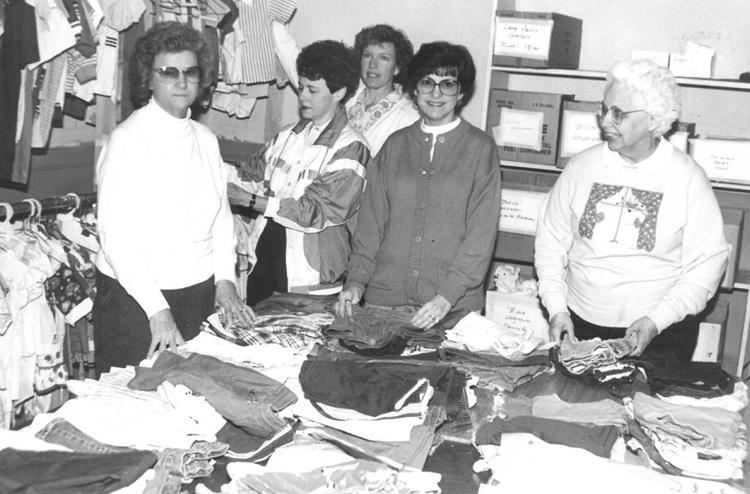 Ewe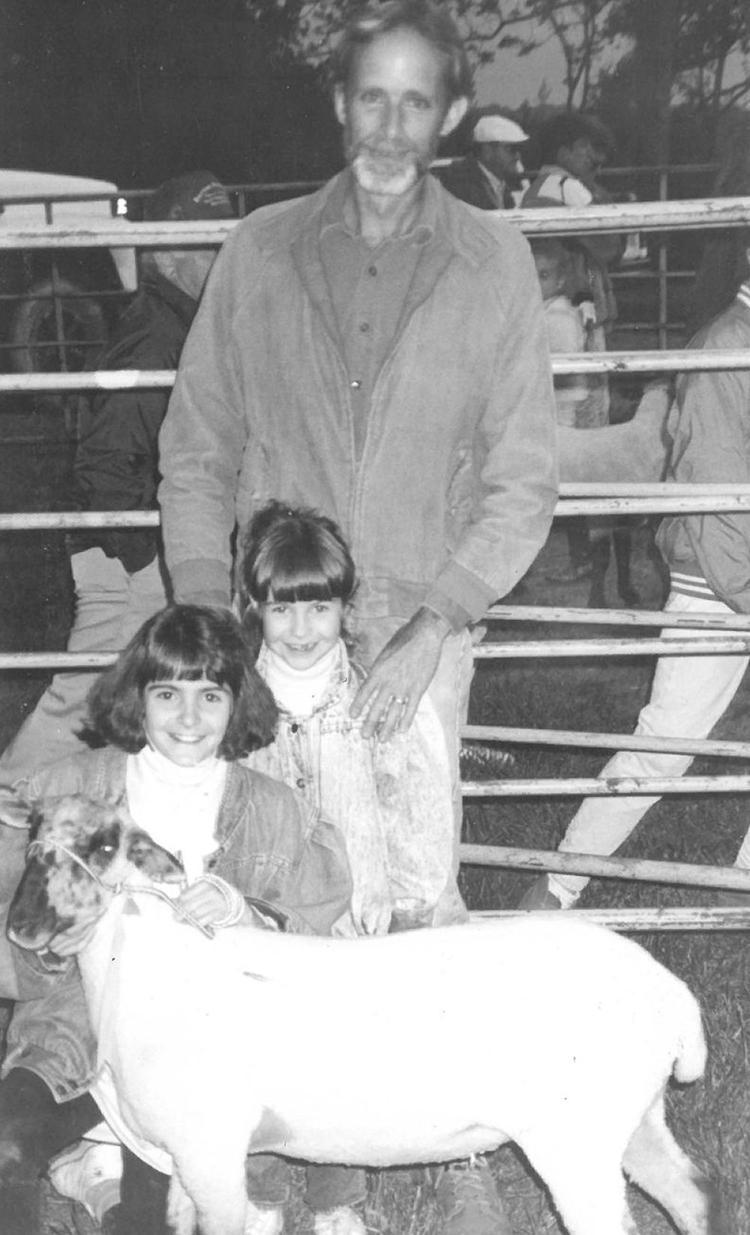 Cub Scout Pack 496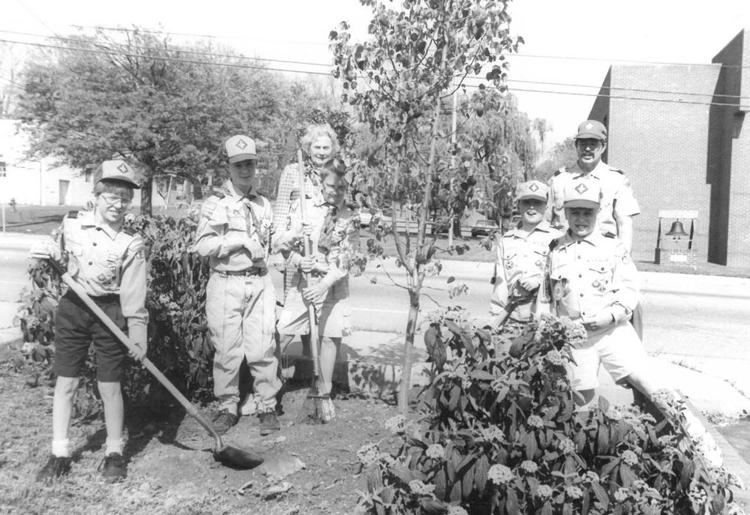 Check presented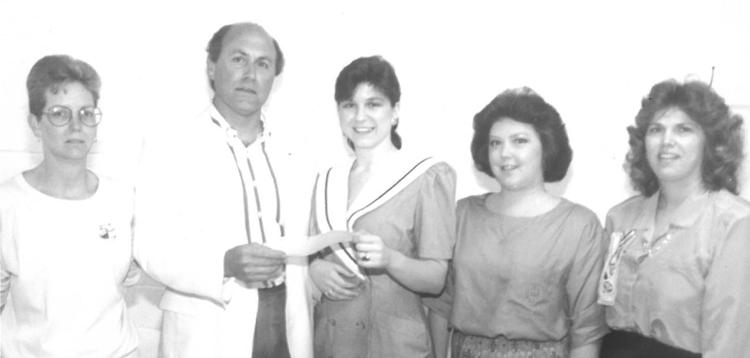 Masons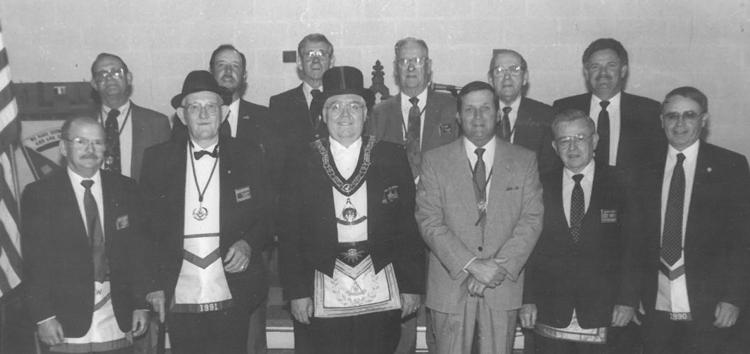 Mission Fair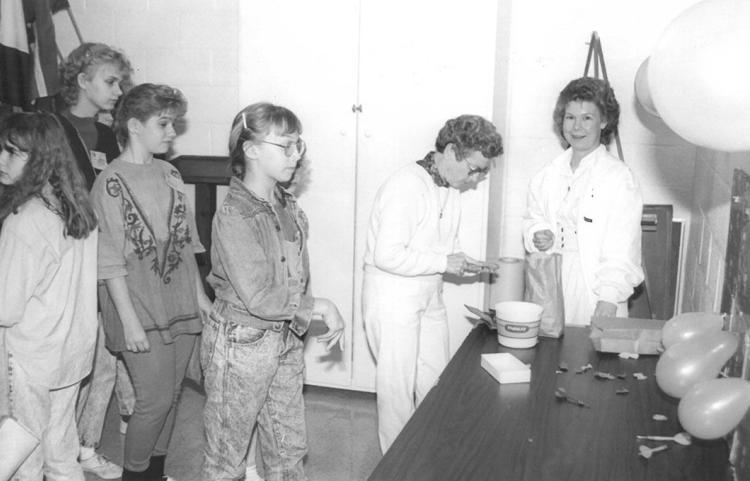 Mission Fair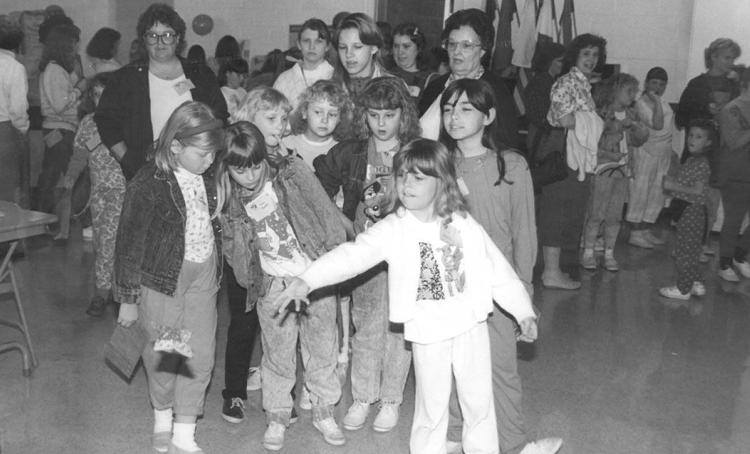 Boston's Big Event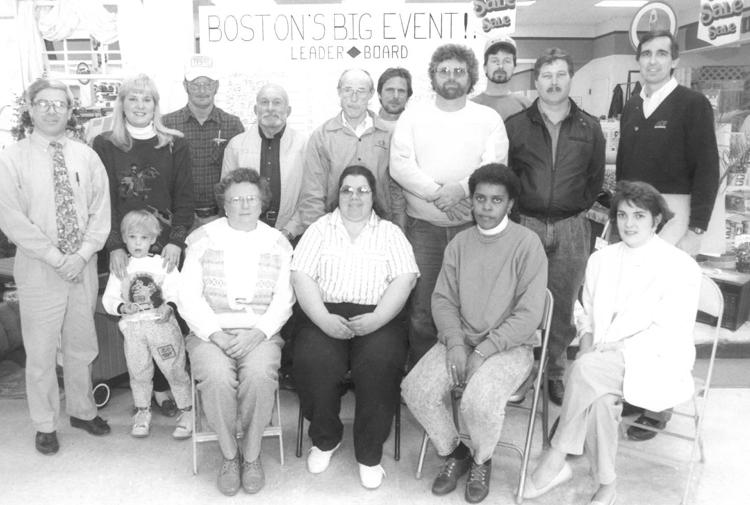 After prom party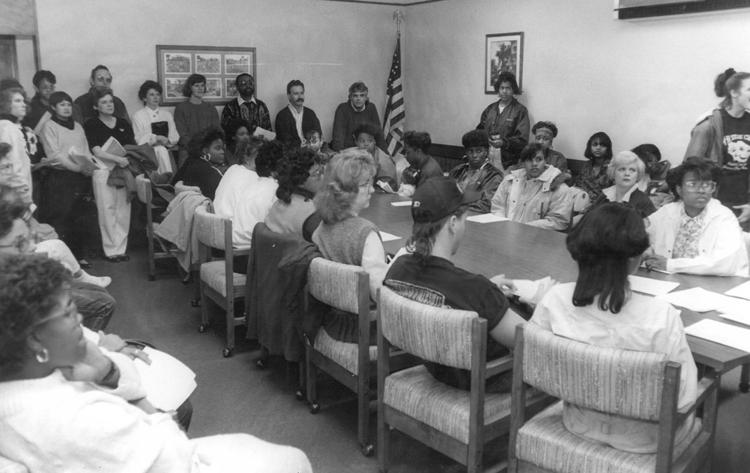 Employ the Older Worker Week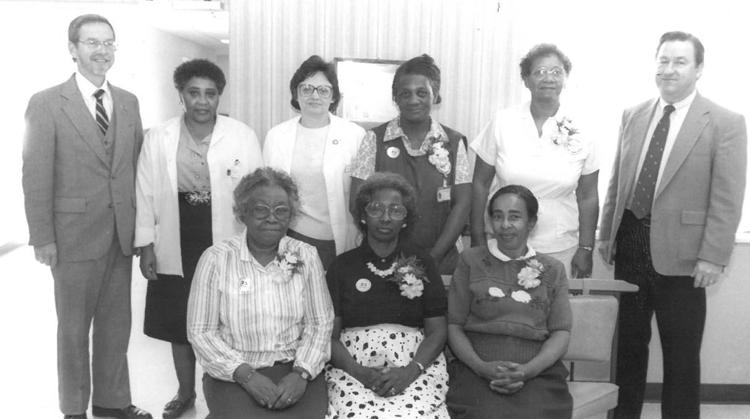 Community Chorale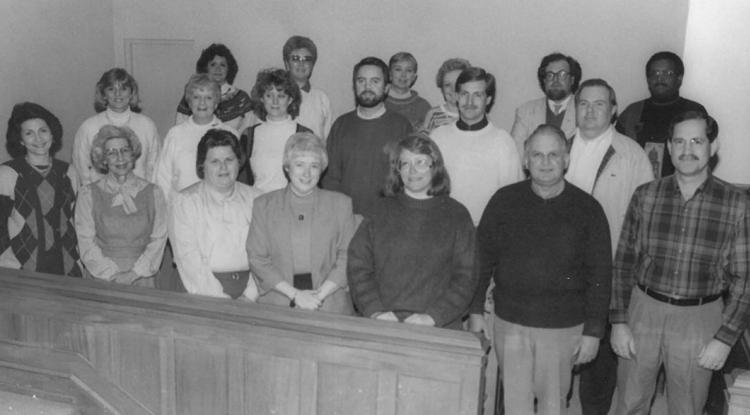 Top managers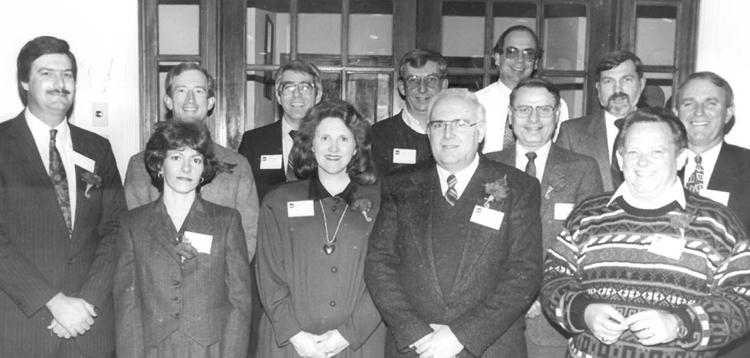 Fine Arts Board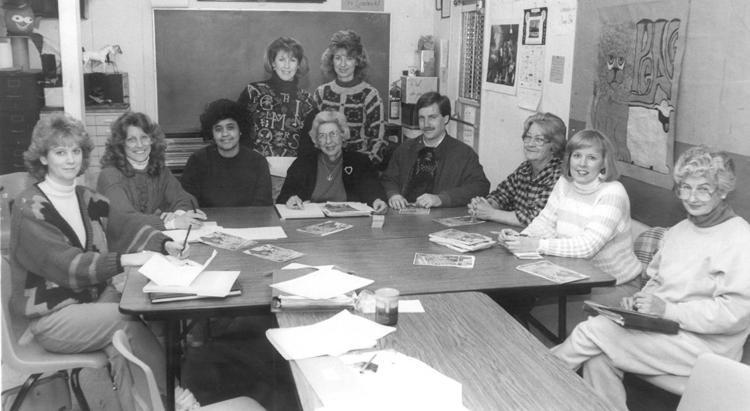 Gardening therapy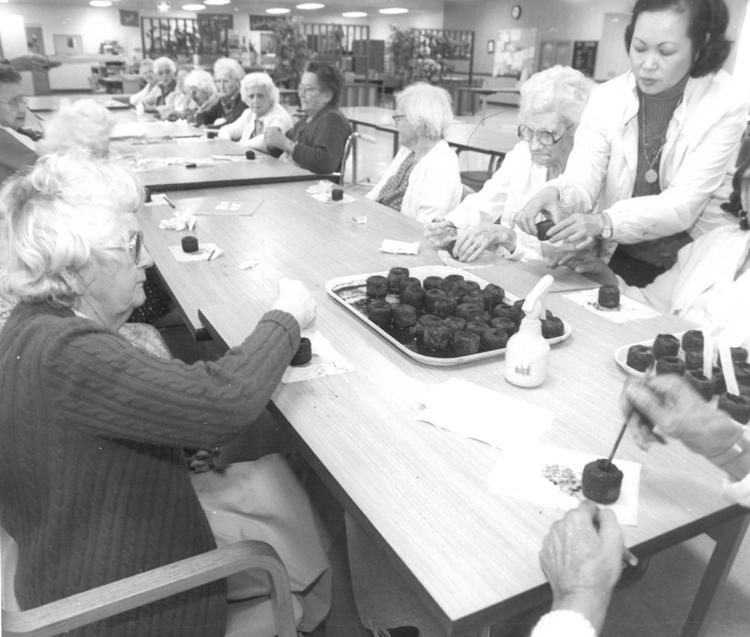 Ag office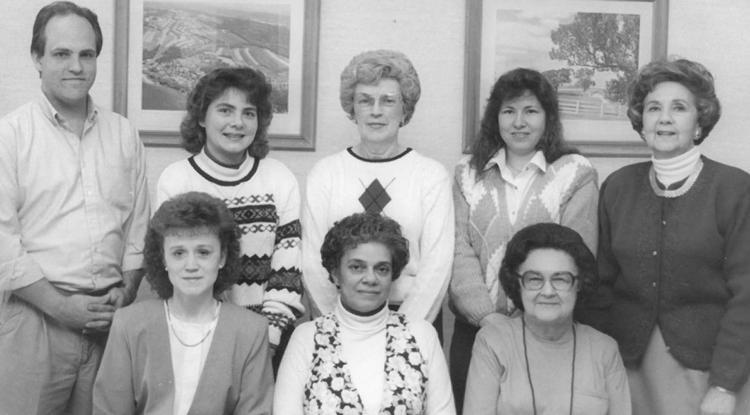 Clays Mill meeting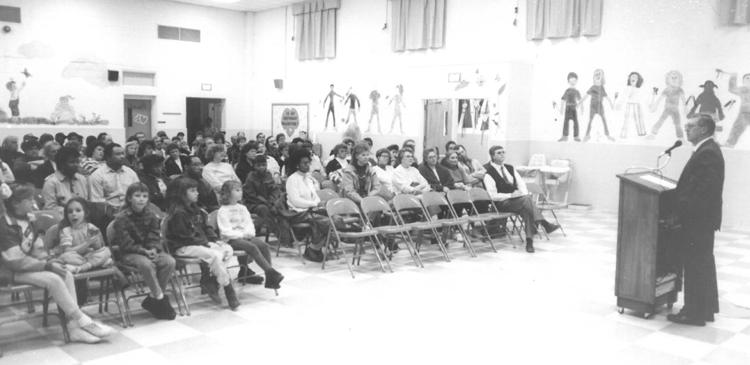 Becky Ramsey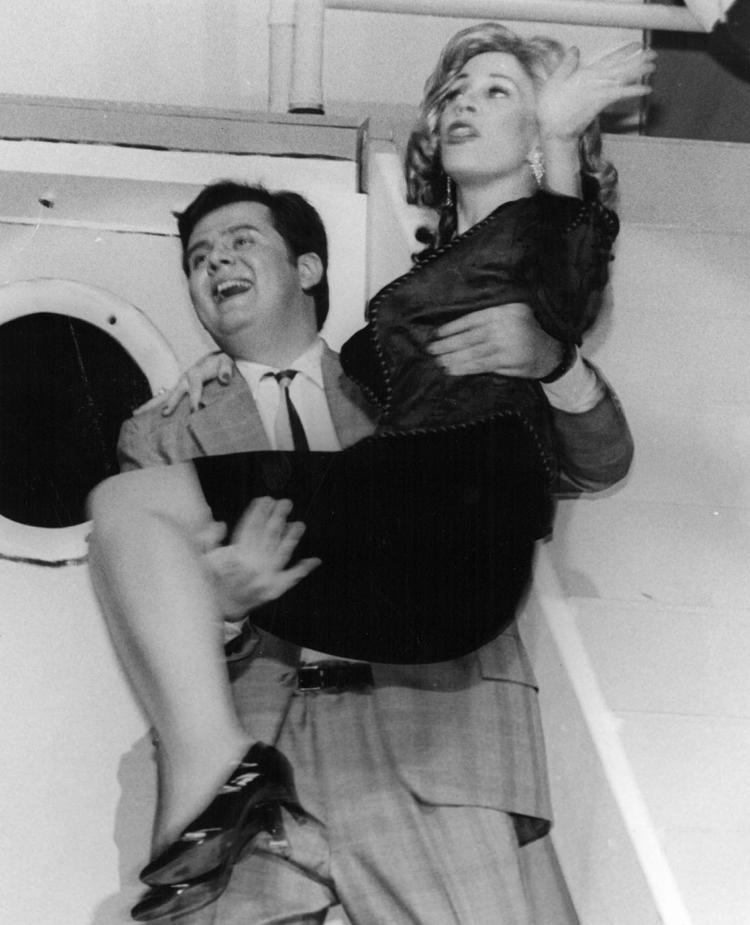 Workshop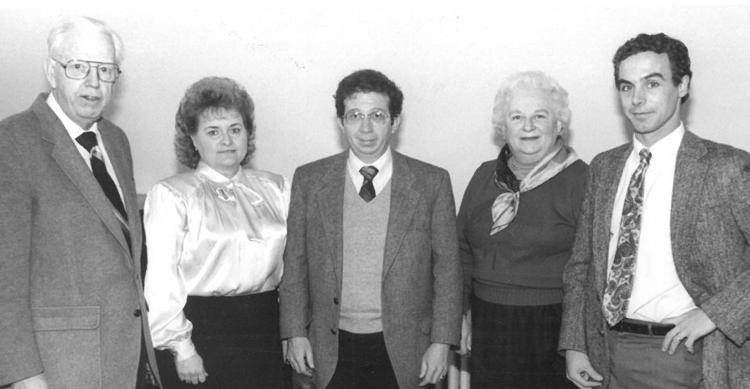 The Woodview Black History Month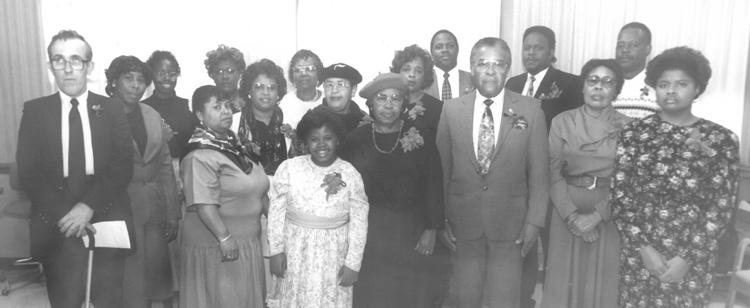 MLK service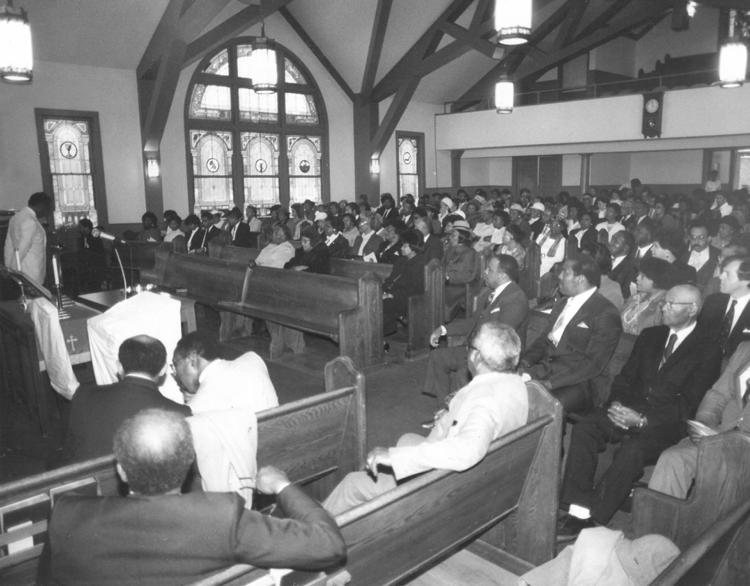 South Boston Baton Jazz Group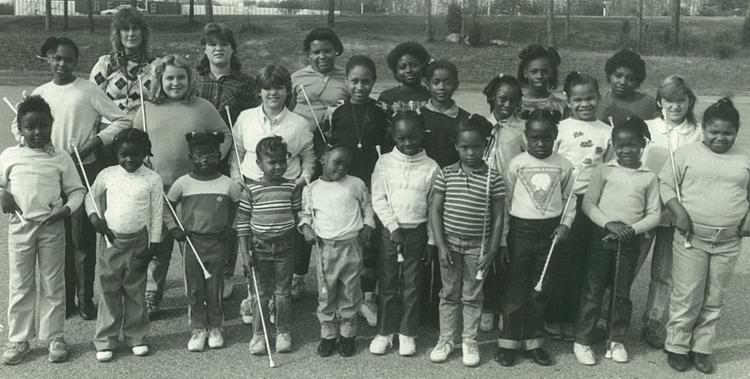 Who's who?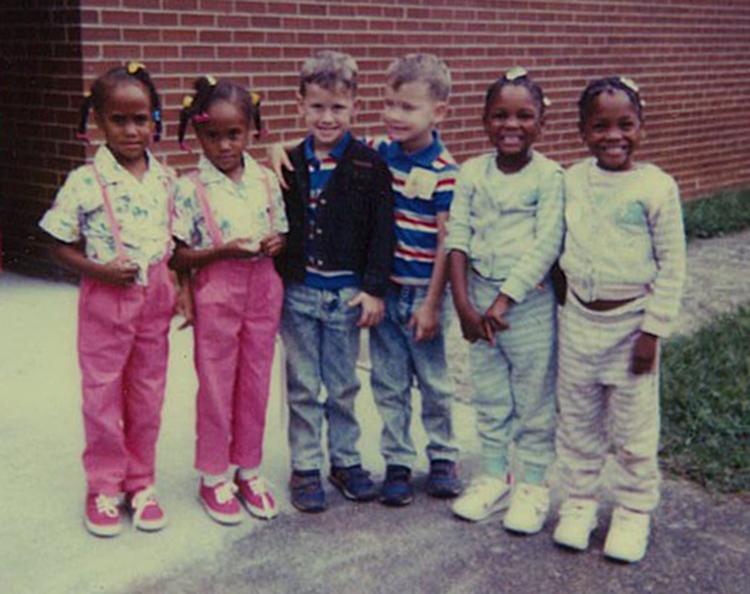 Woman's club meets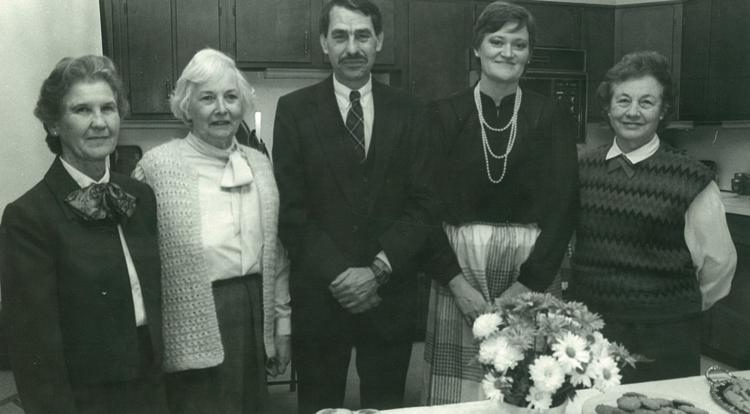 Junior High School Lions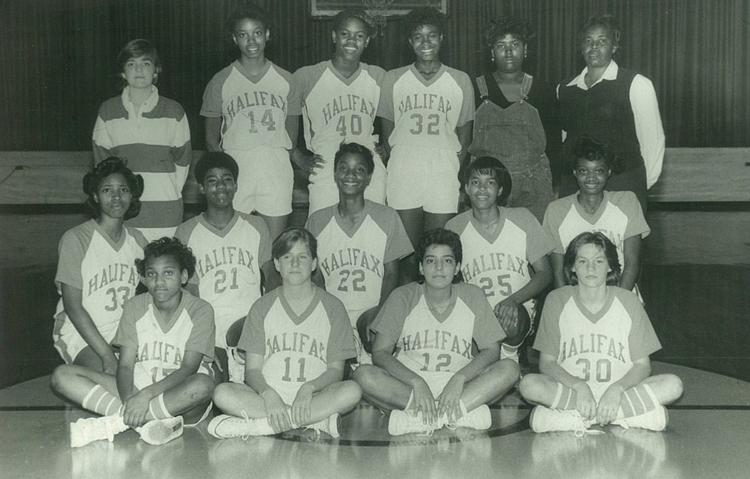 STOP six-band concert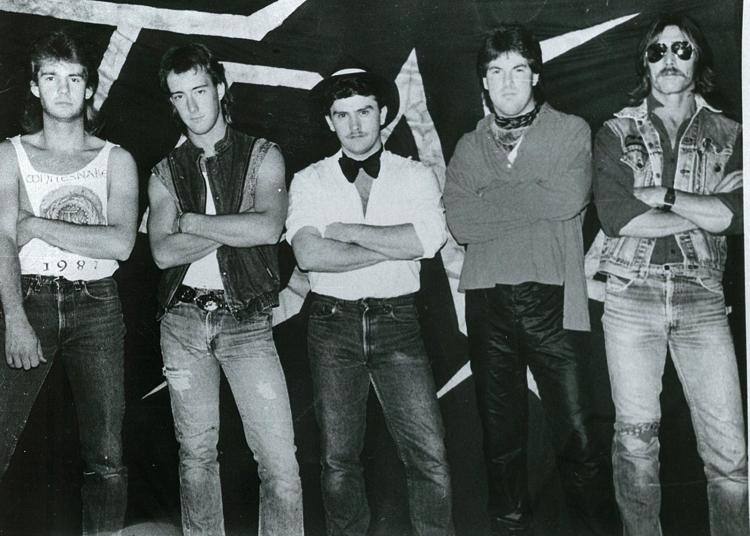 Career Day at Senior High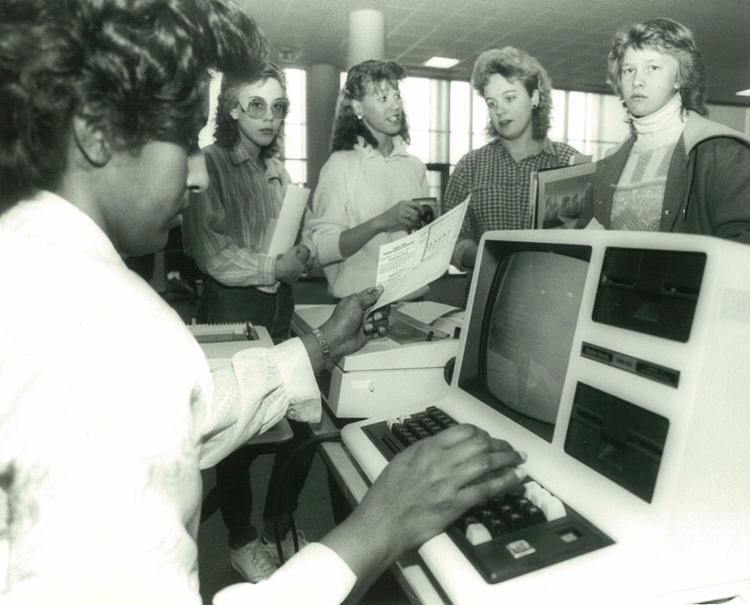 Indian research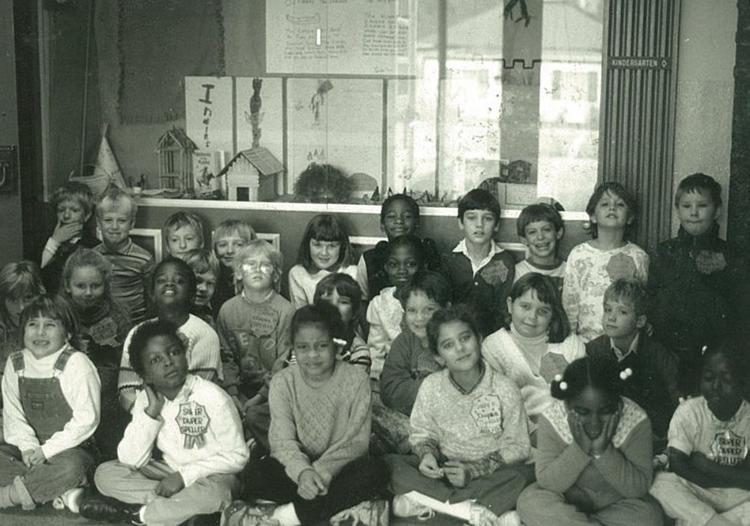 Broccoli Recipe Contest winners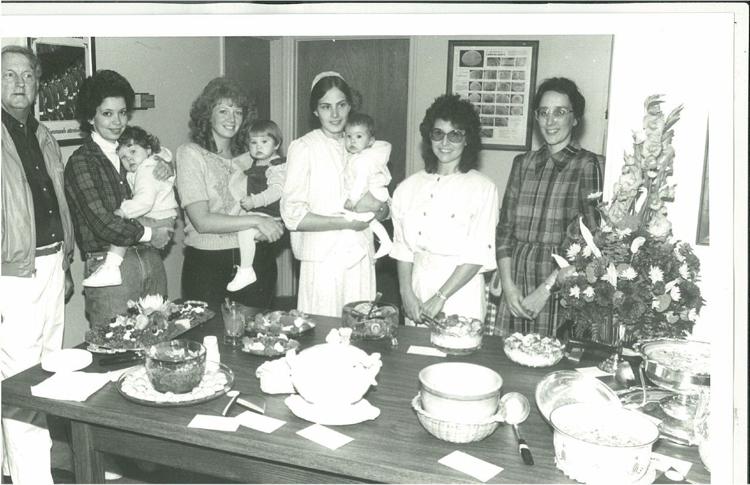 King service held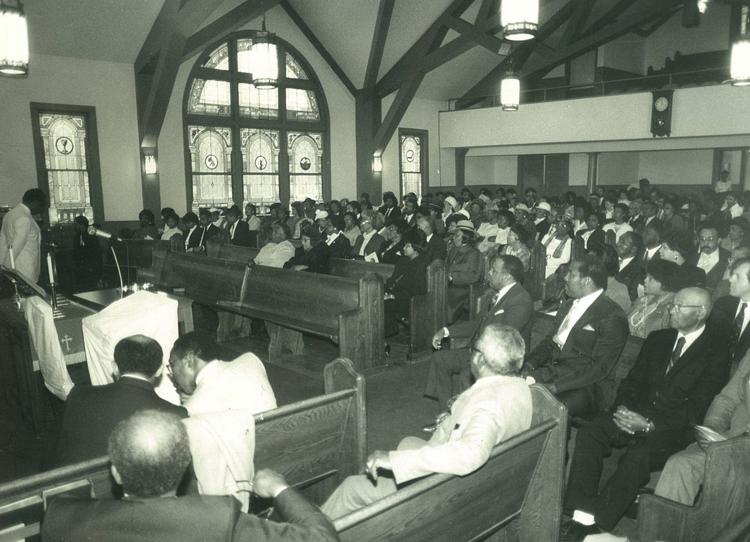 Preparing for the concert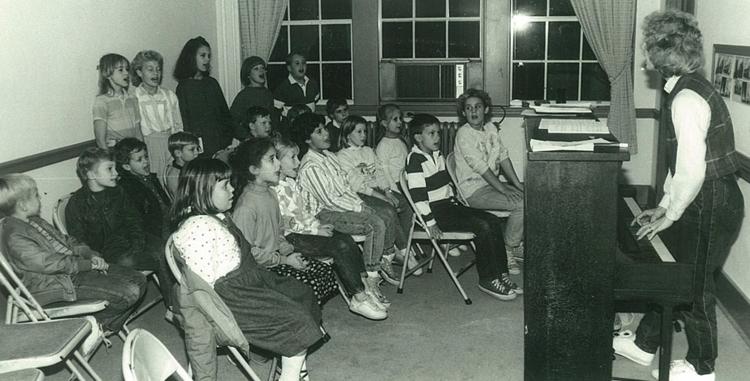 World of Sports skating rink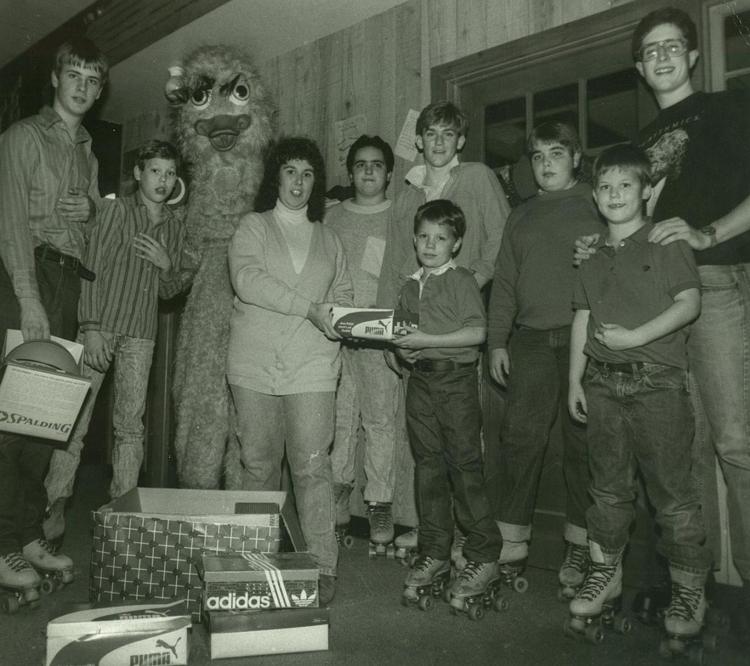 Roses recognizes district award winners

Essay contest winners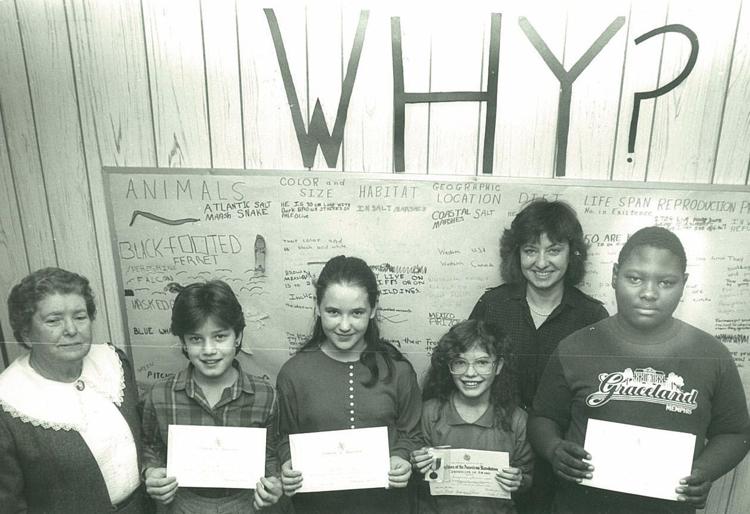 Reading in computer center at South of Dan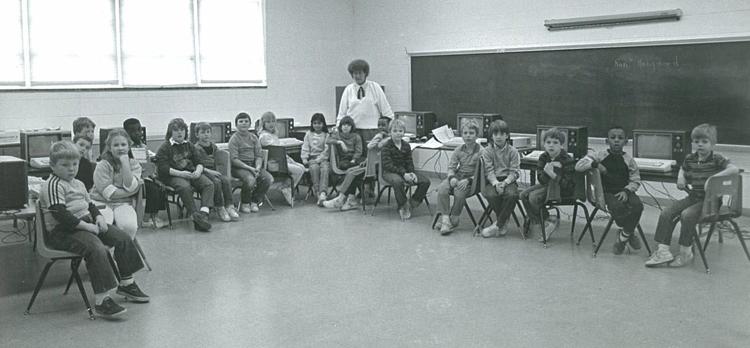 Doors close on Ingram Post Office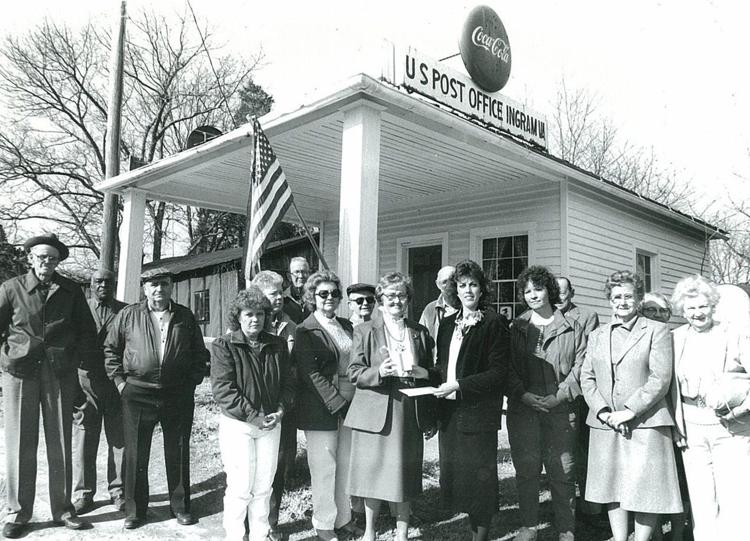 Students rewarded for reading achievement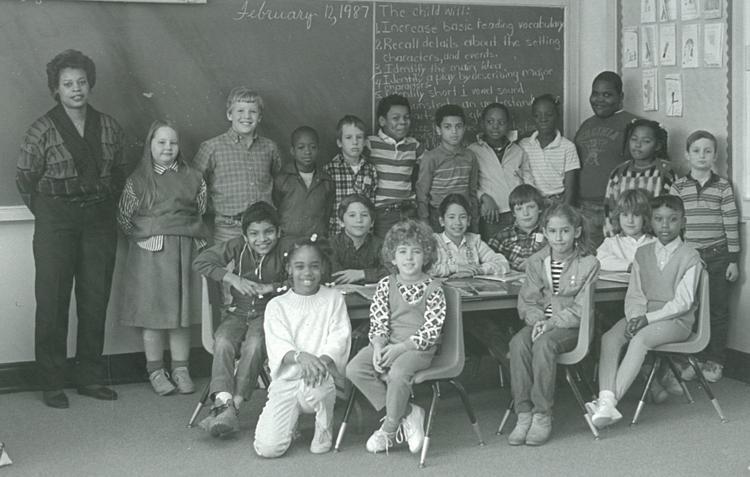 Celebrating 75 years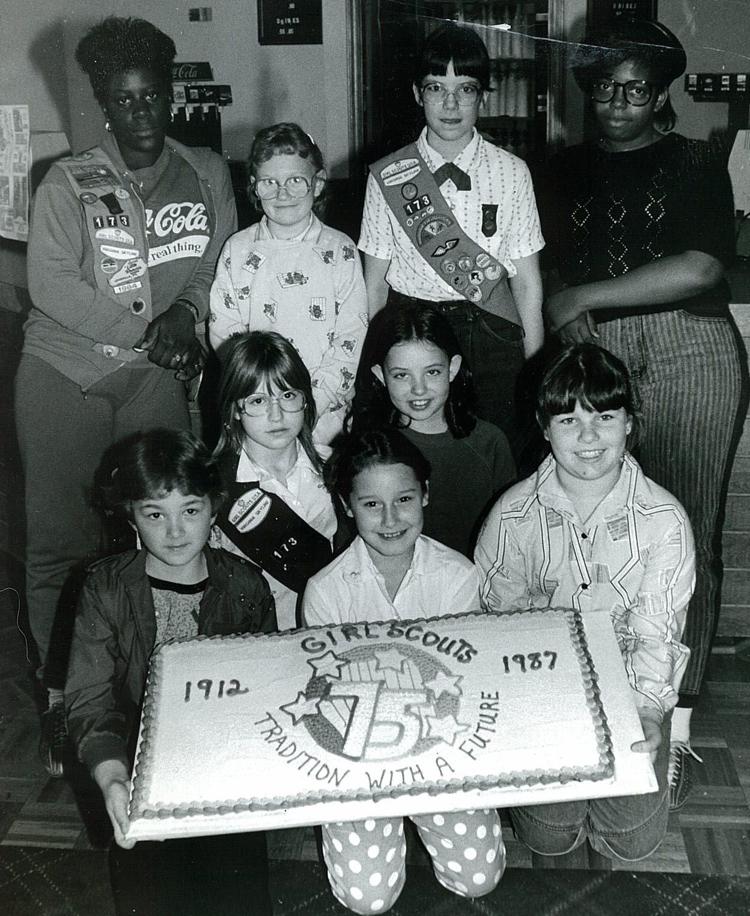 Kenneth and Marie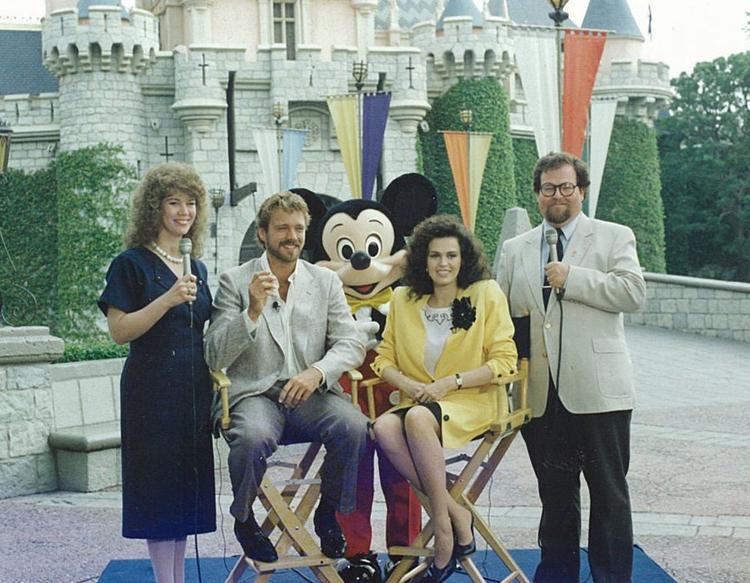 Kids' Kollege in 1994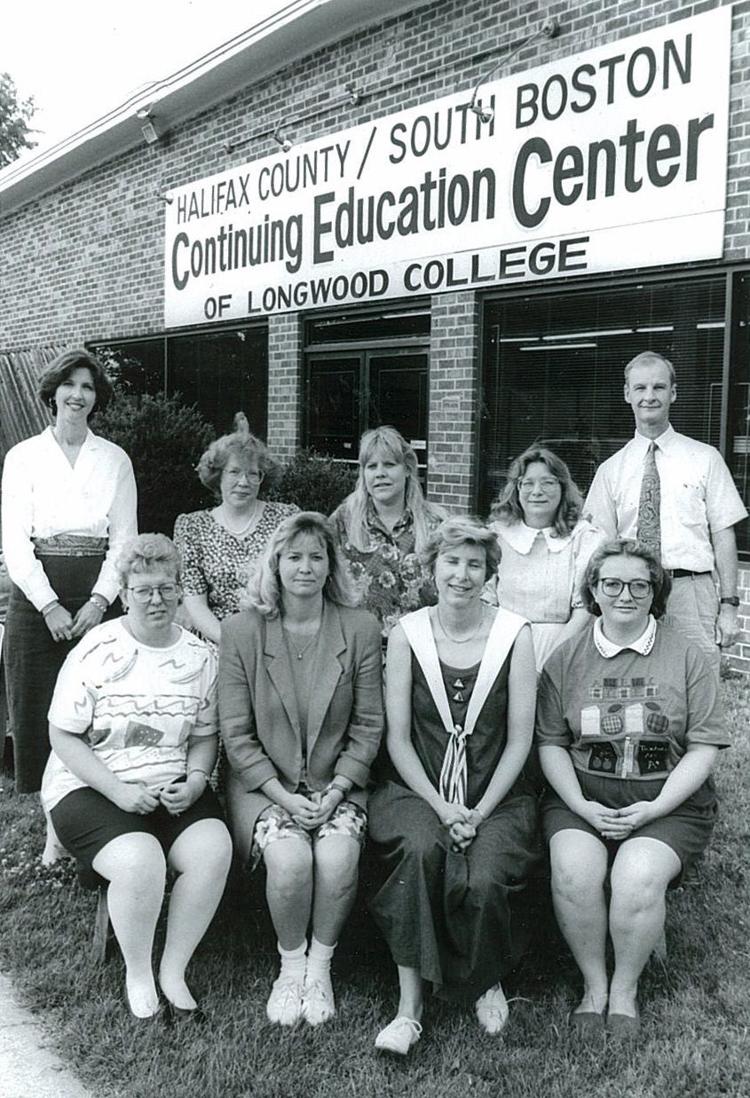 Learning the printing press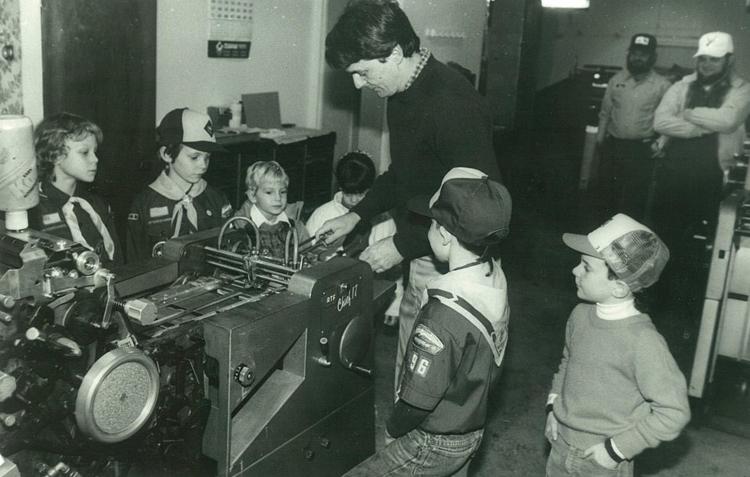 Virgilina Elementary first grade class 60 Years ago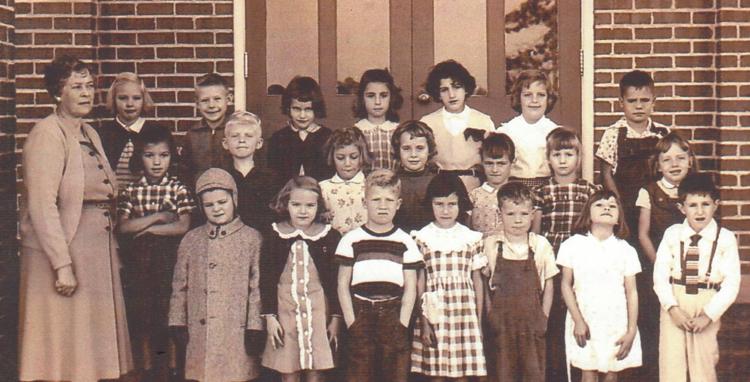 Virgilina Girl Scout Troop #215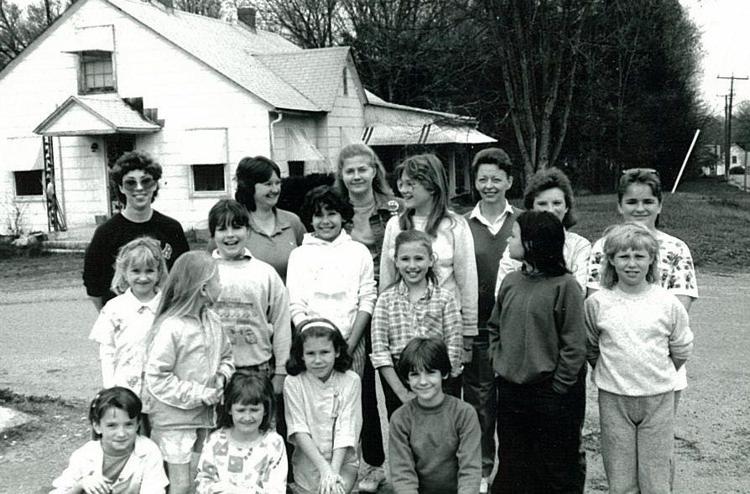 Pig farm tour in Alton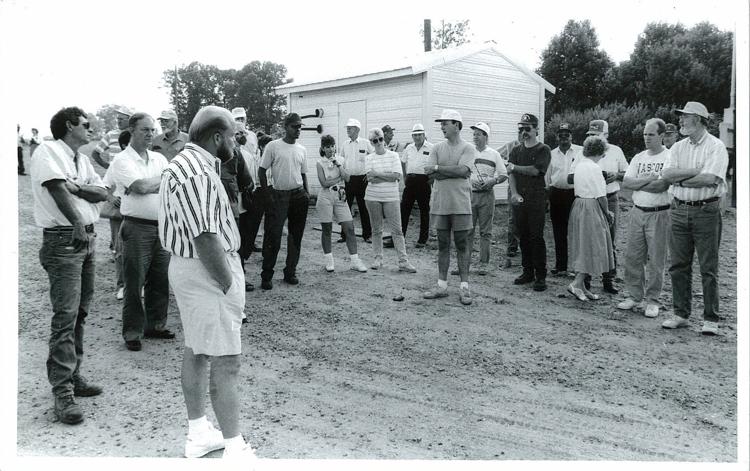 U4EA performs with stop six-band concert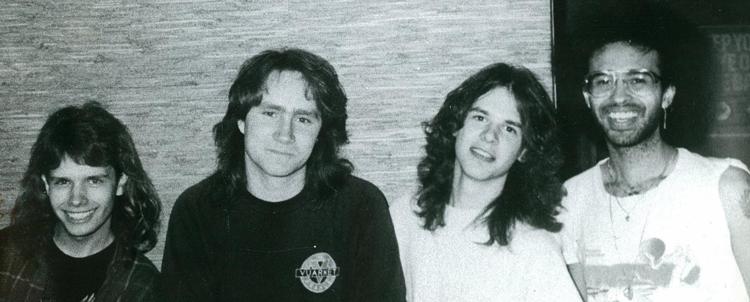 Jamestown fort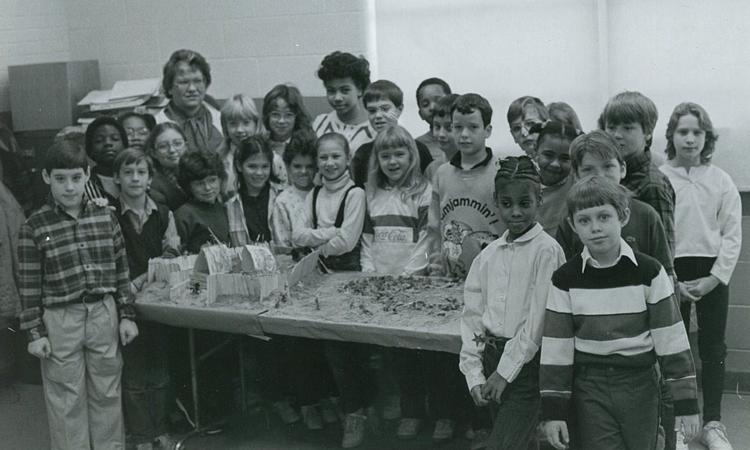 1987 Olympics Day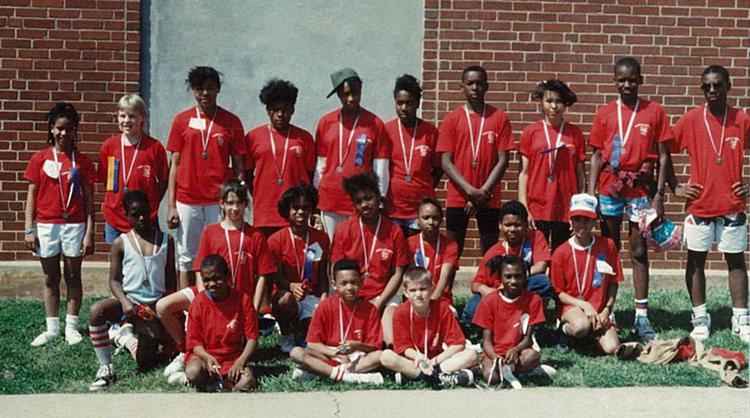 Tobacco Task Force meets

Halifax County Senior High Florist Department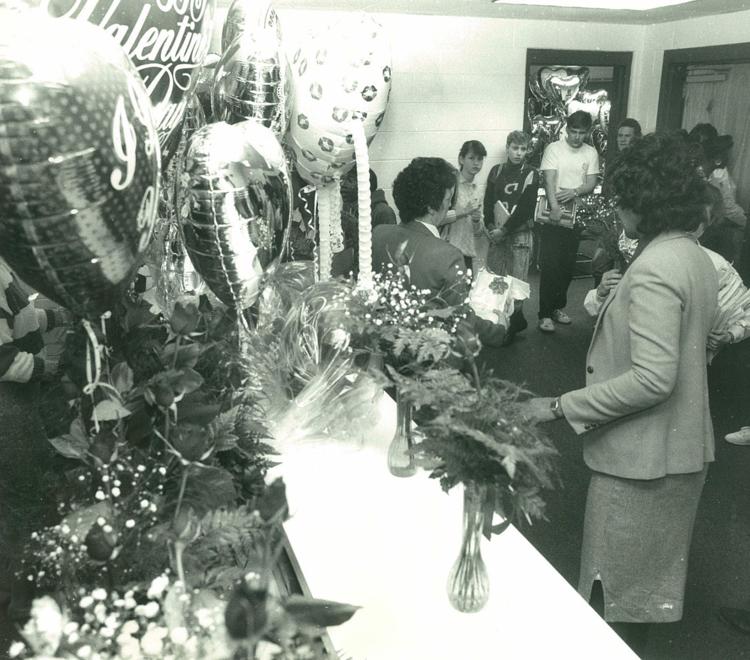 DAR essay contest winners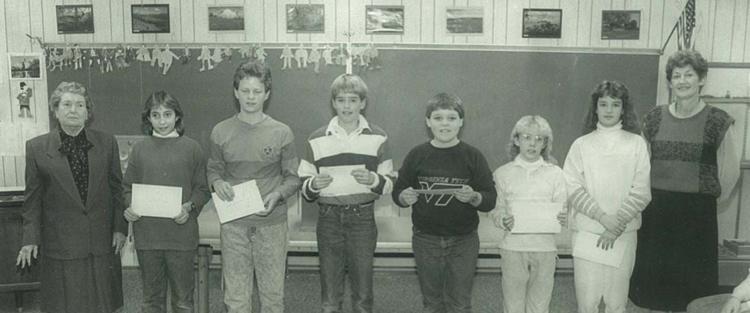 New birthing center dedicated
Battling the blaze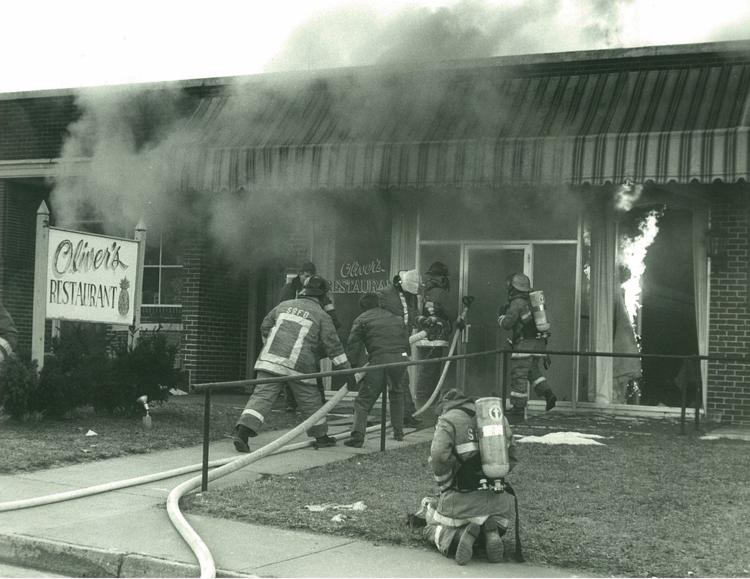 On the march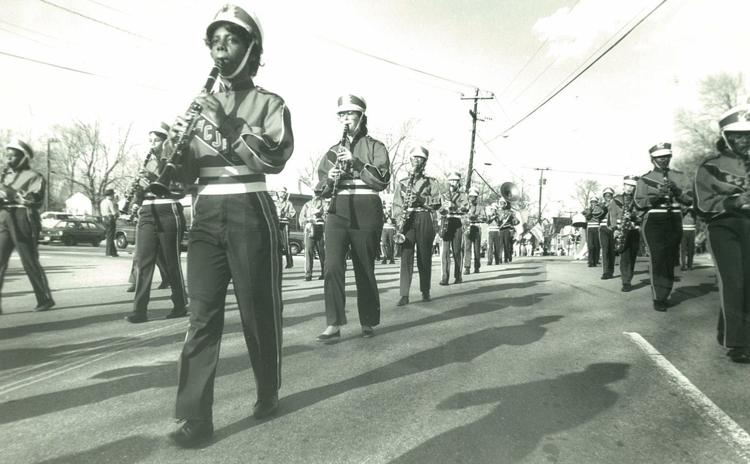 SCA donates food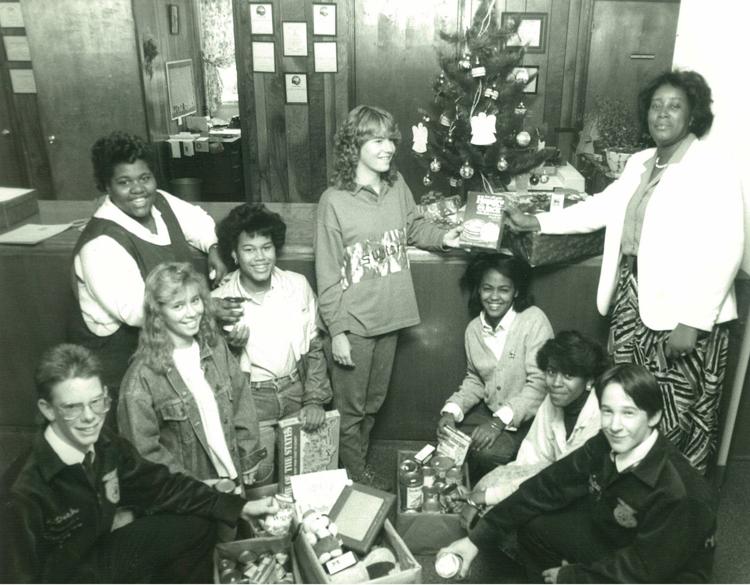 Tough defense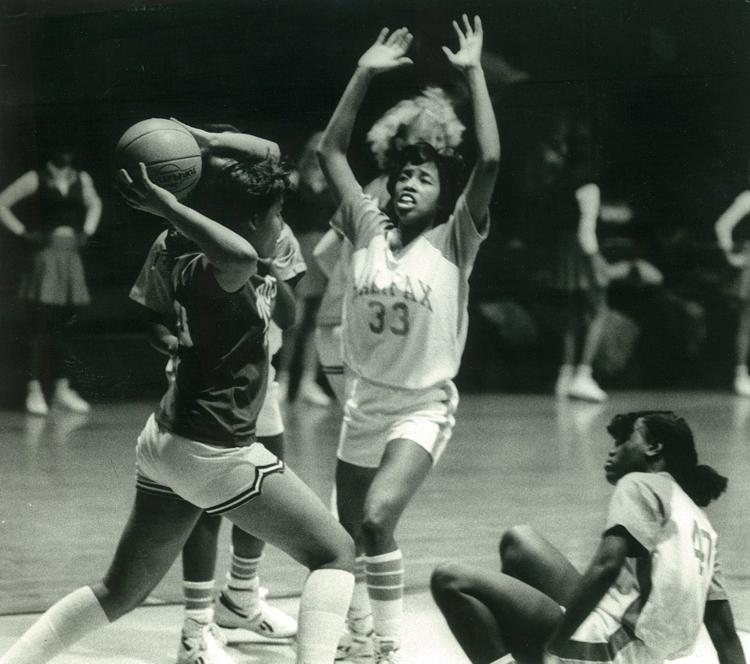 Community Christmas Concert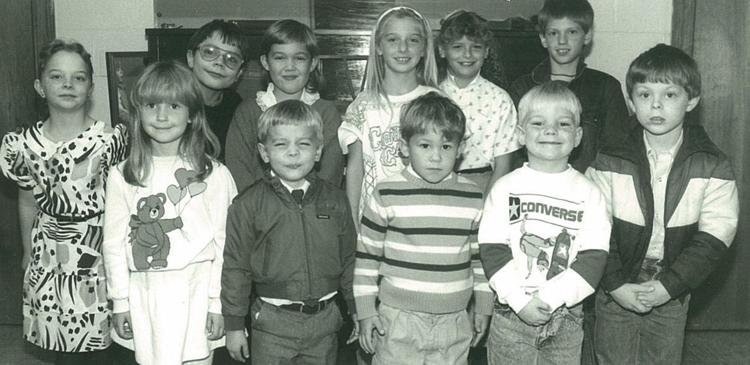 United Way board members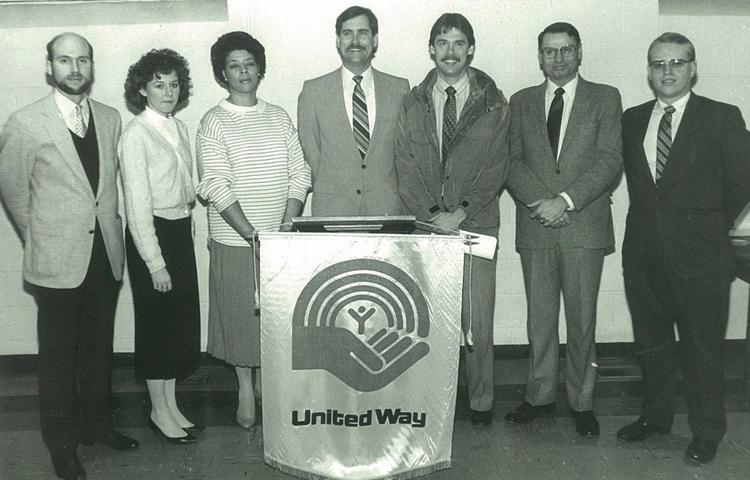 Retiring Halifax County Community Action Board of Directors

Hospital employees contribute to United Way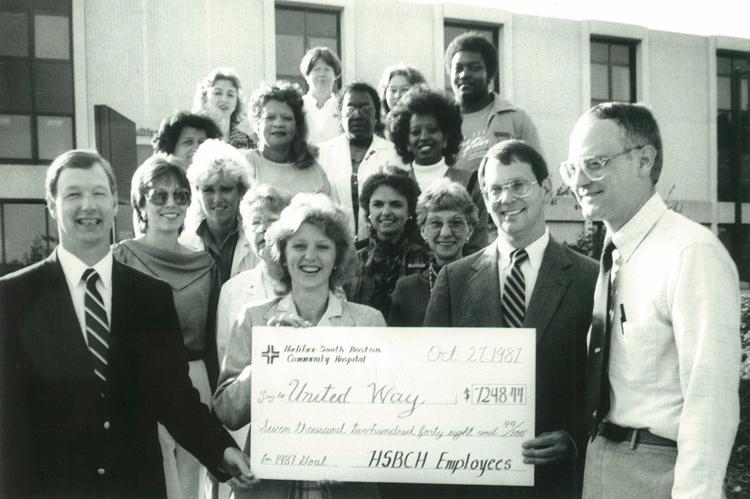 Last-minute campaigning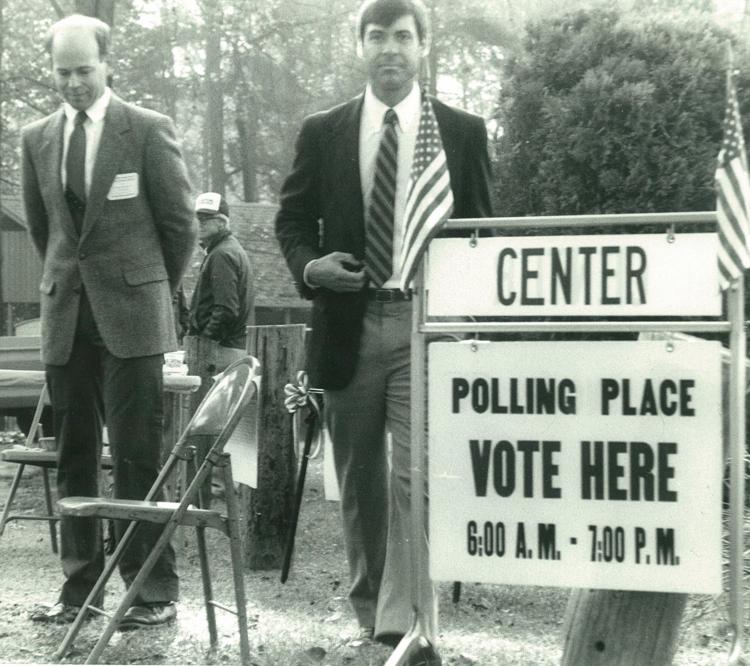 Looking over the announcement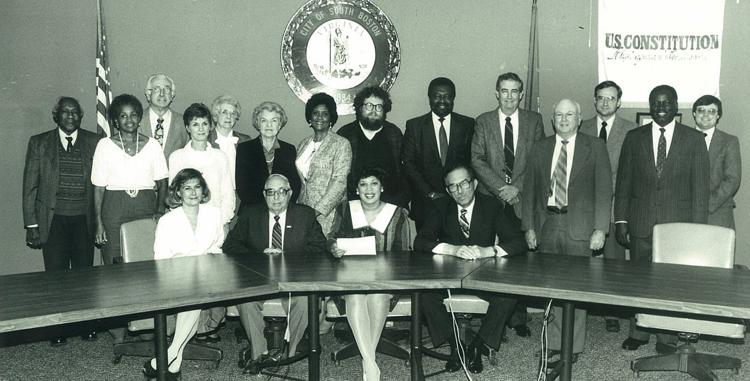 Midget champs
Cast of 'Annie'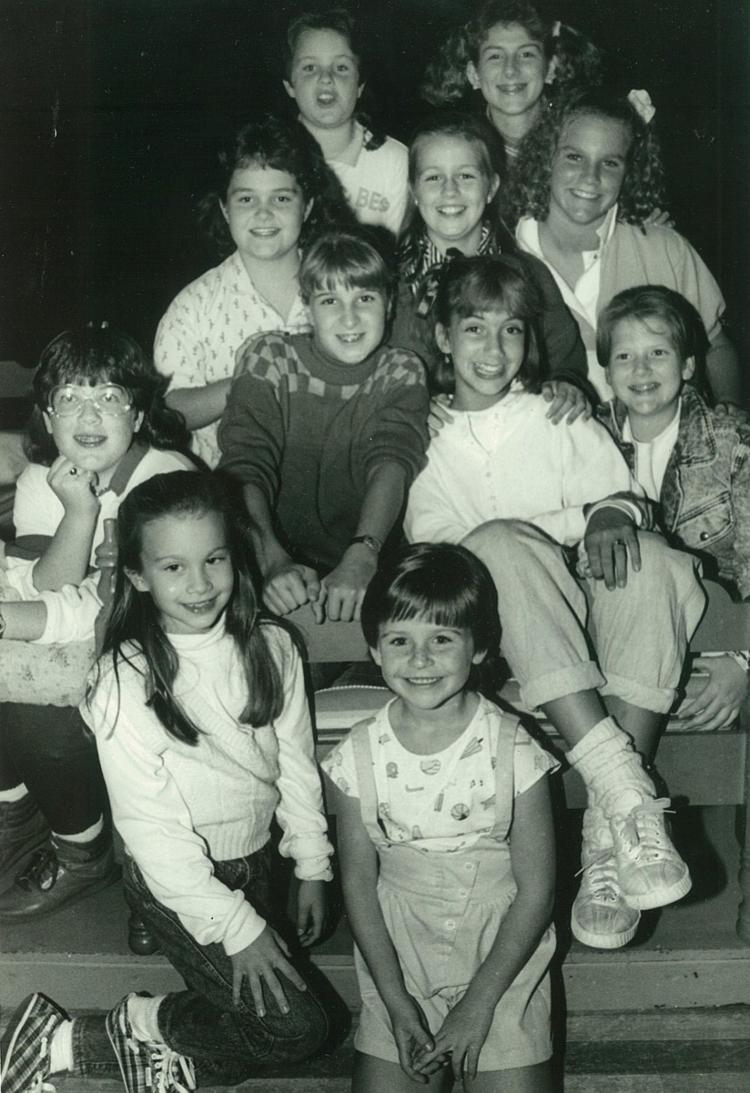 Making presents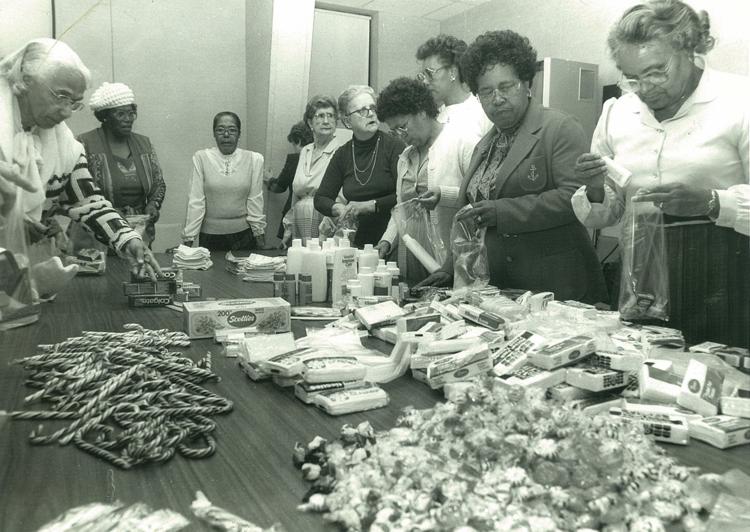 Medal and certificate recipients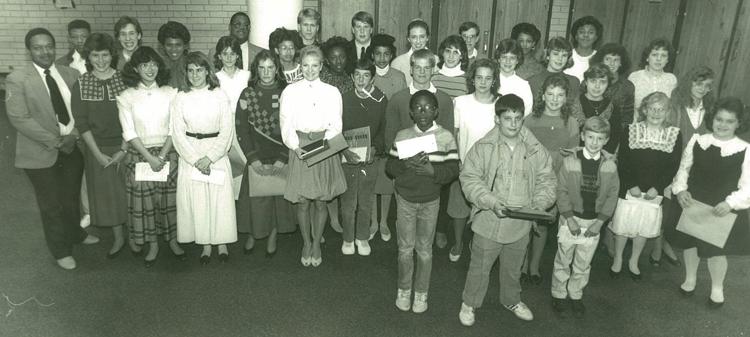 Career Day at Senior High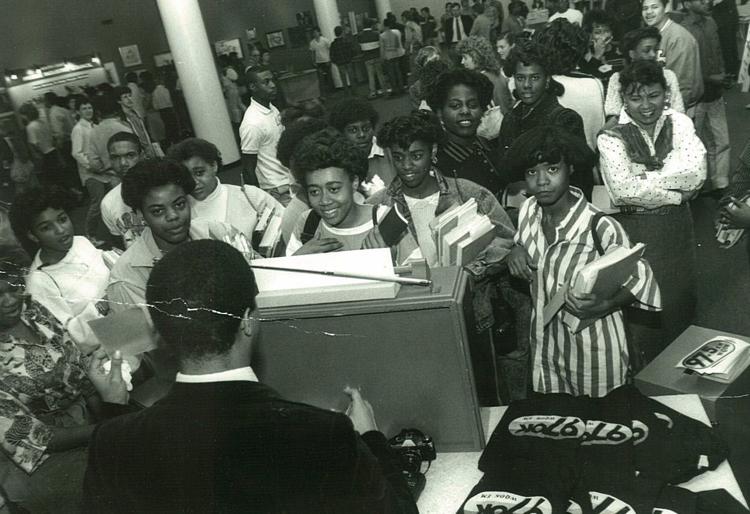 Essay contest winners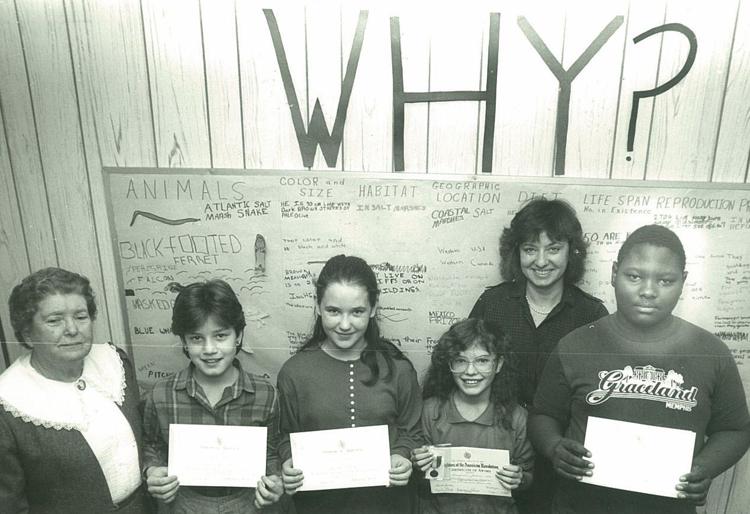 Cantaloupe Festival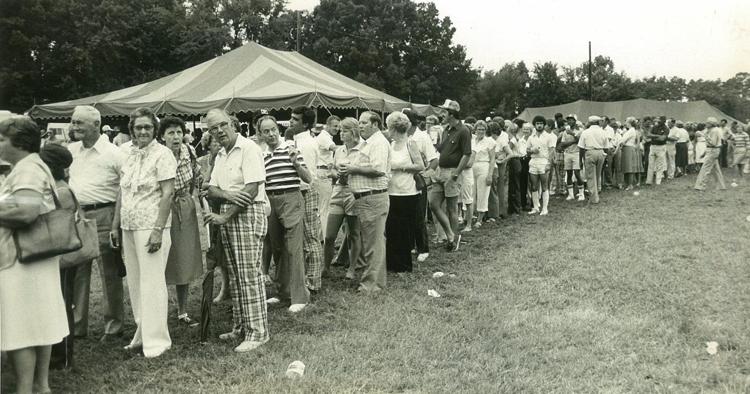 Registered nursing students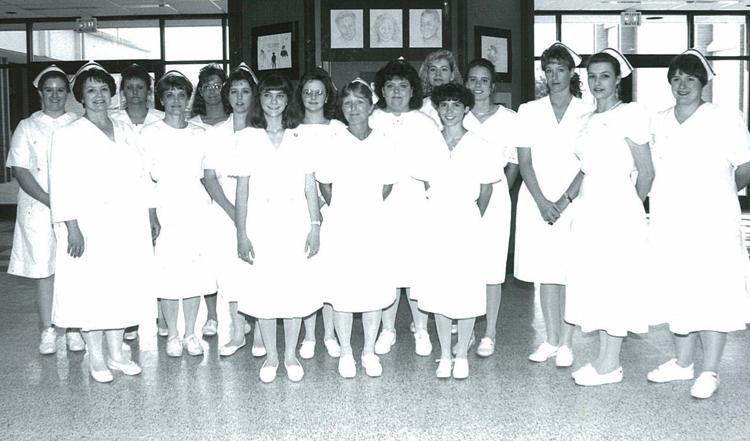 Basketball camp in 1991

ABWA officers installed in 1991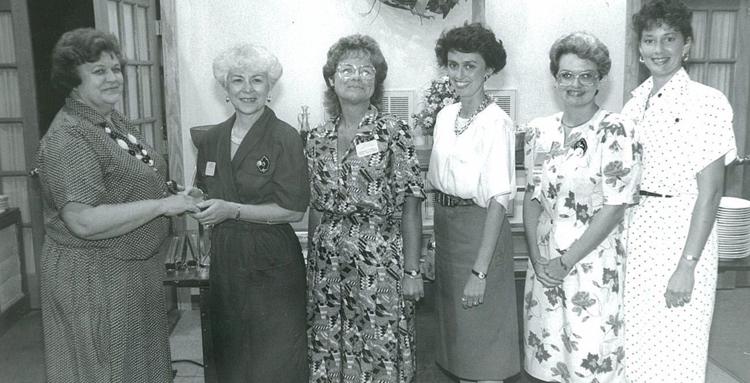 Day Care Center honored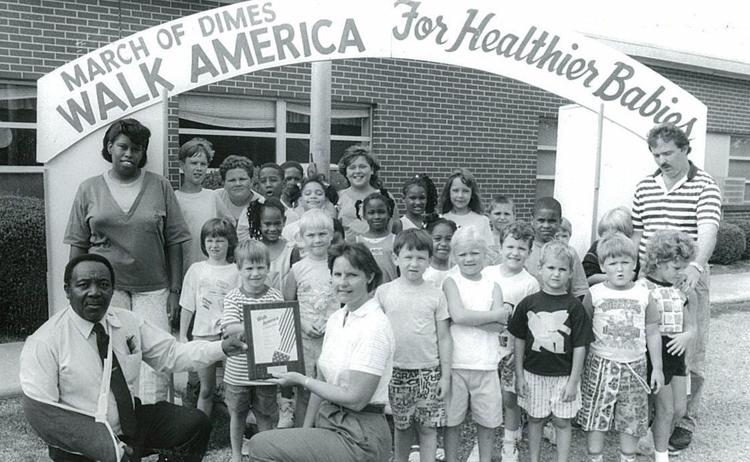 Democrats meet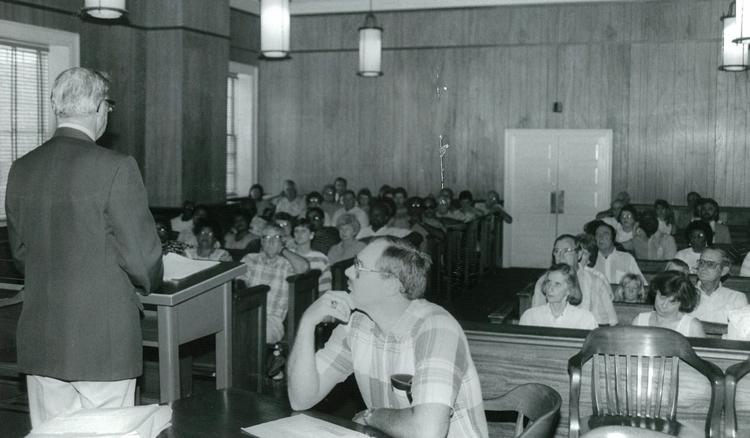 4-H Fashion Revue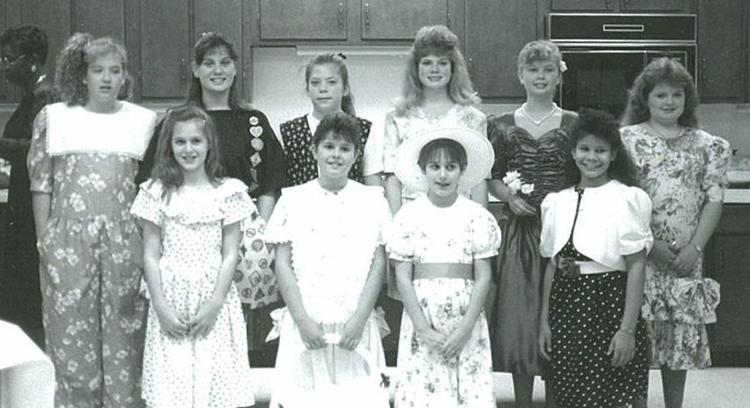 Division champions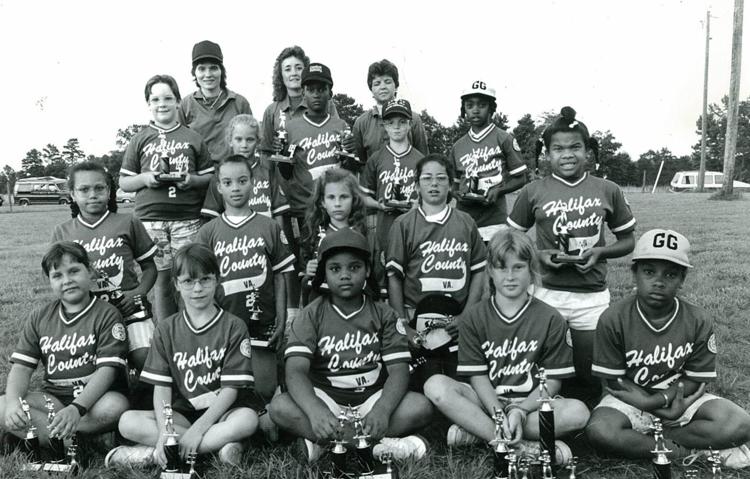 Ponytail champions in 1991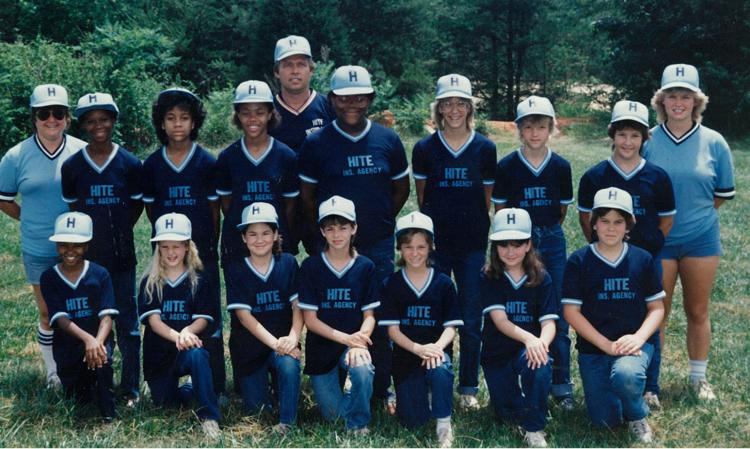 Halifax-South Boston Angels team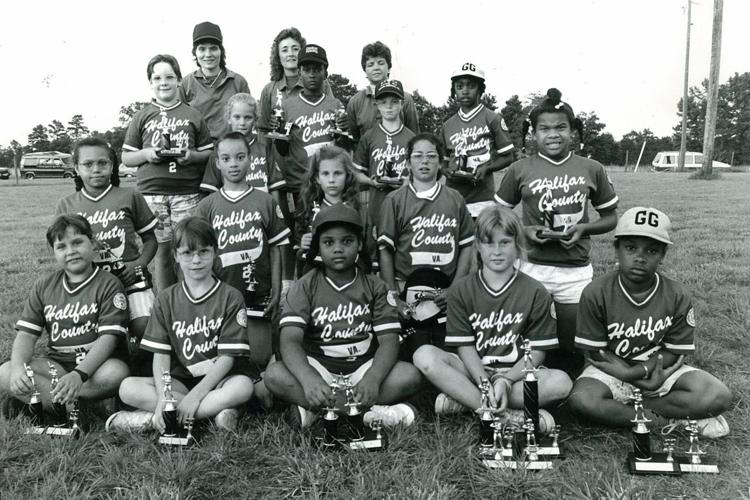 Off for a week at summer camp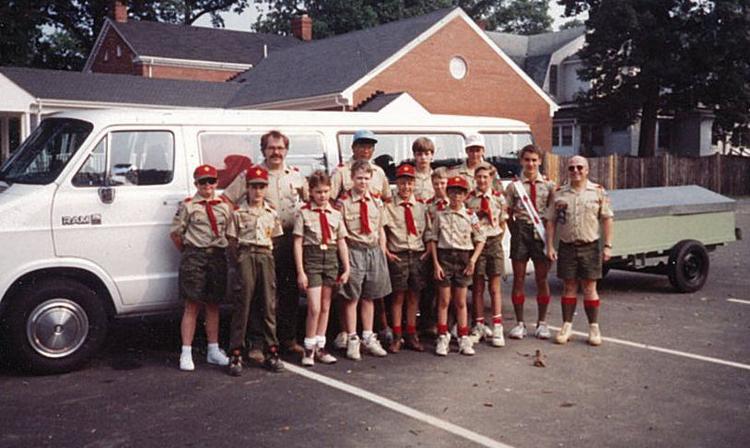 Appointed to position of warrant officer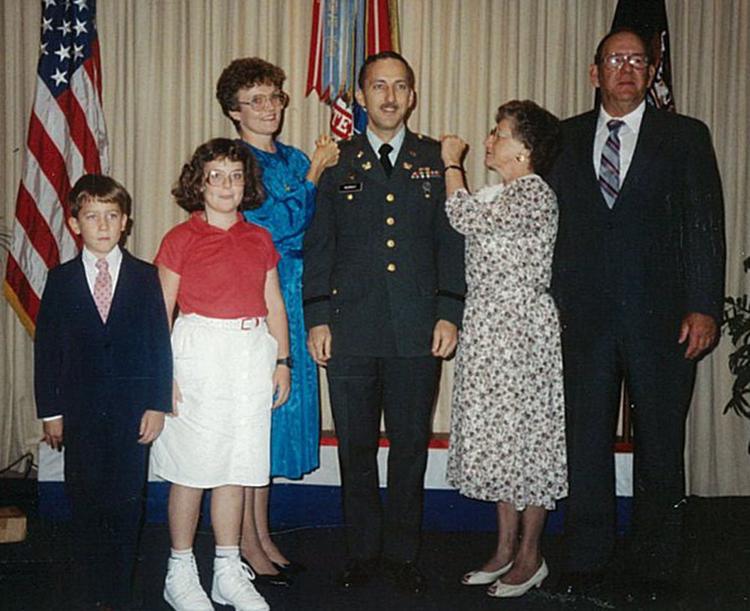 Handmade afghan raffled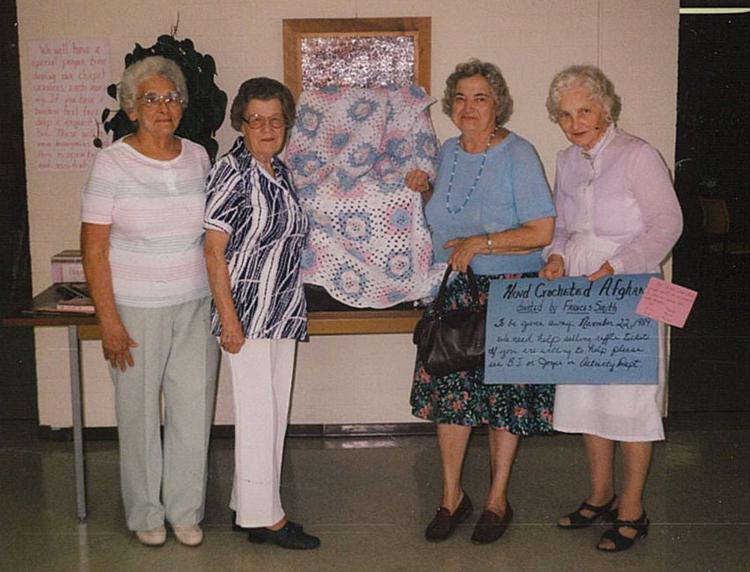 Cooperative Month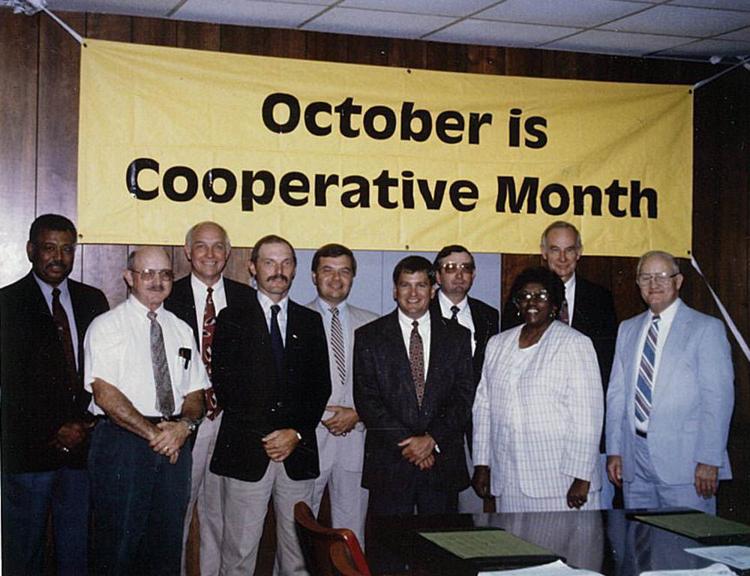 Lunch with students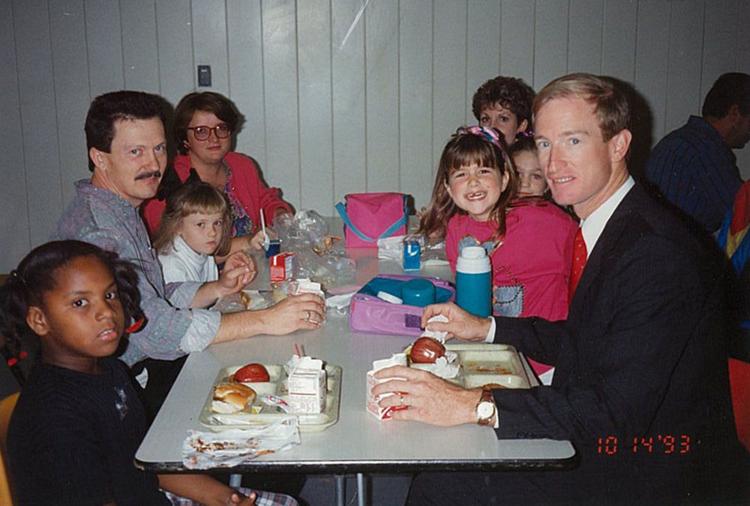 Barn owl nests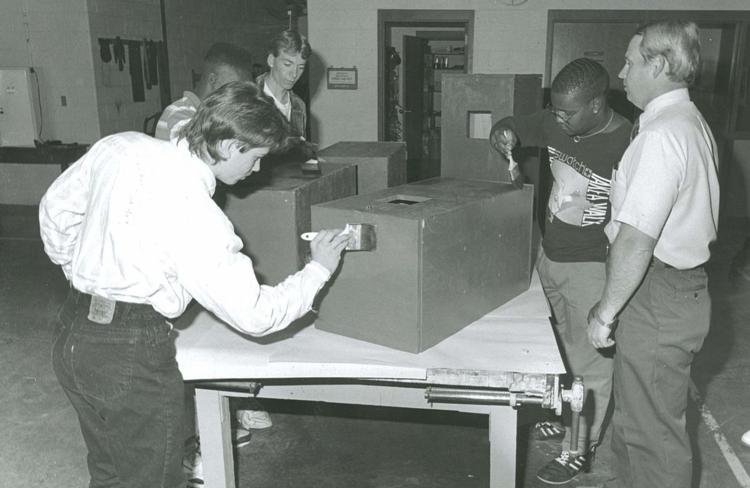 Little olympians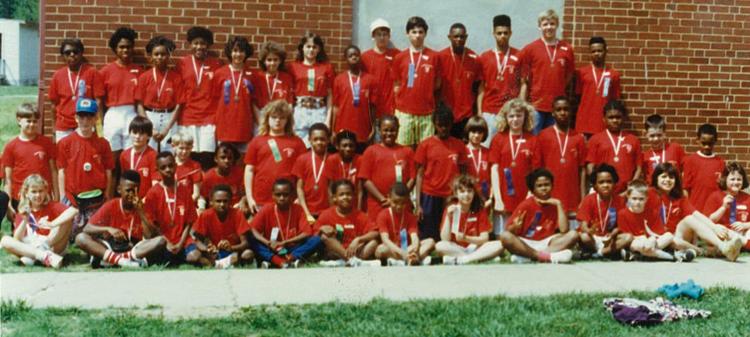 Wishful thinking?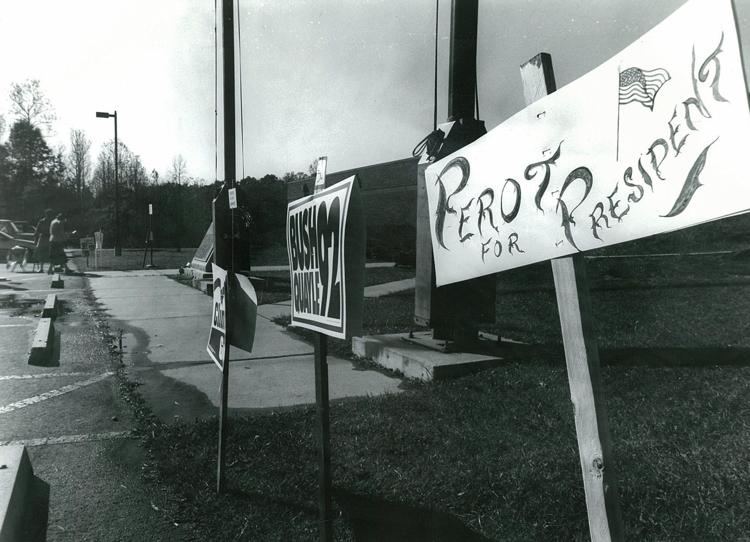 Pilgrim Lady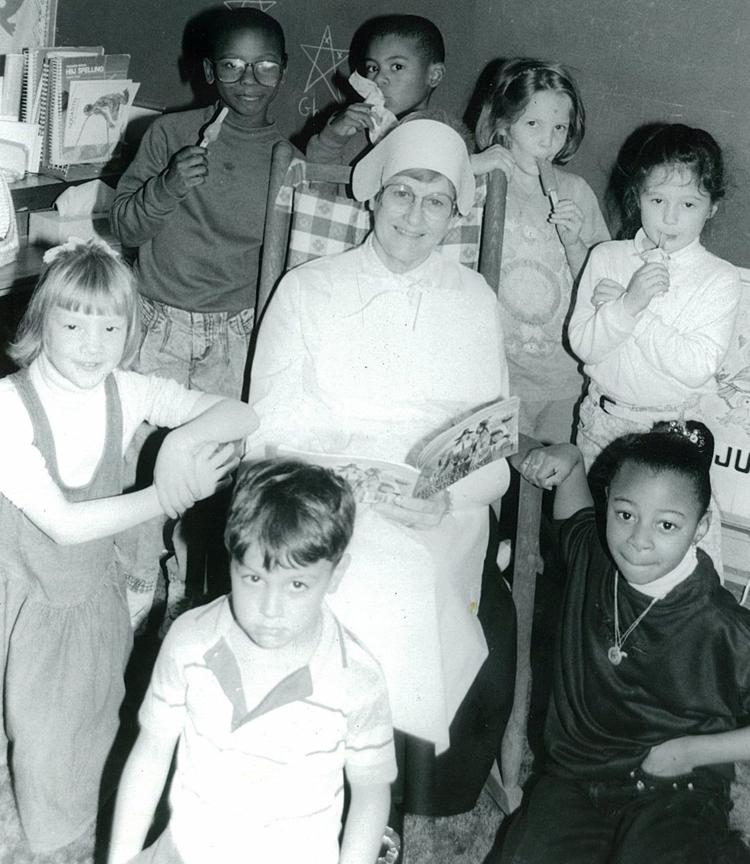 Halifax County Community Action Agency Board of Directors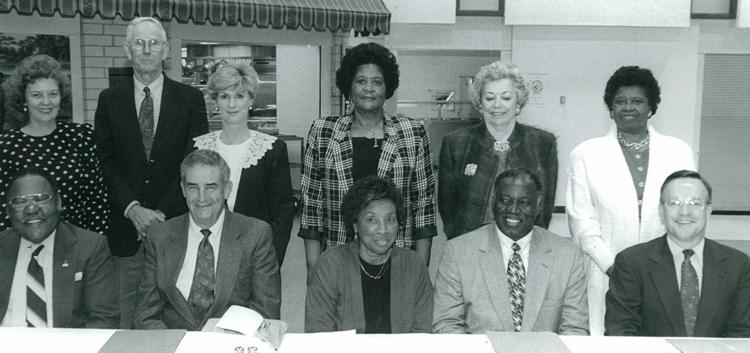 'Chick or Treat?'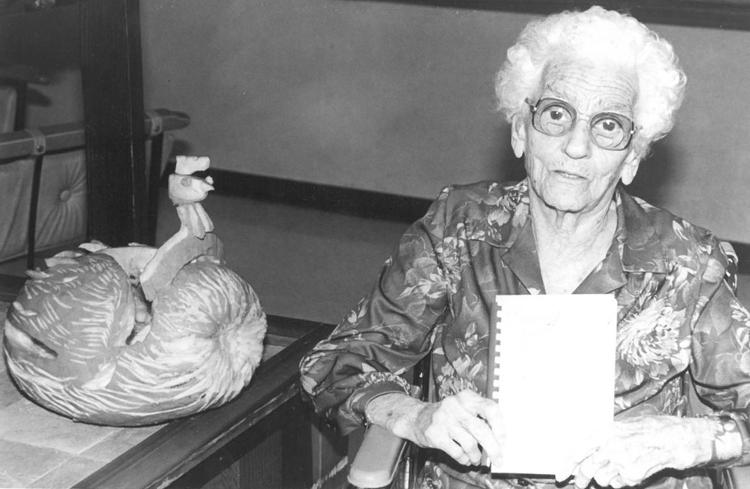 Hyco road ruritan club officers in 1993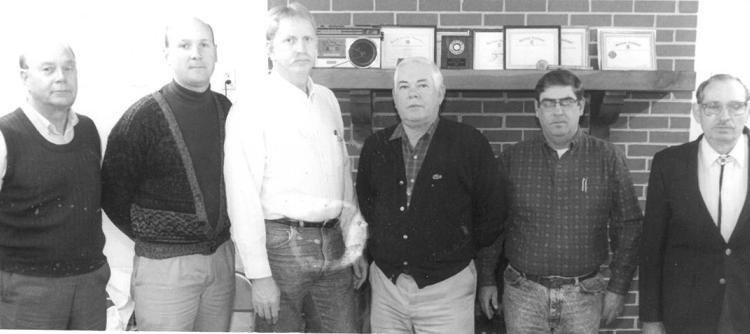 Community Chorale prepares for concert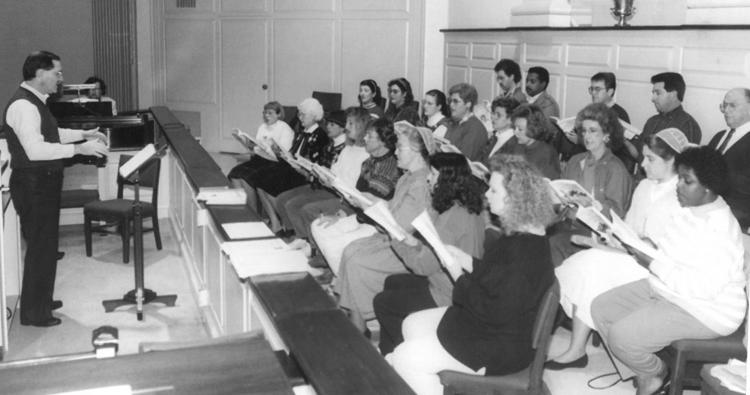 'A Christmas legacy'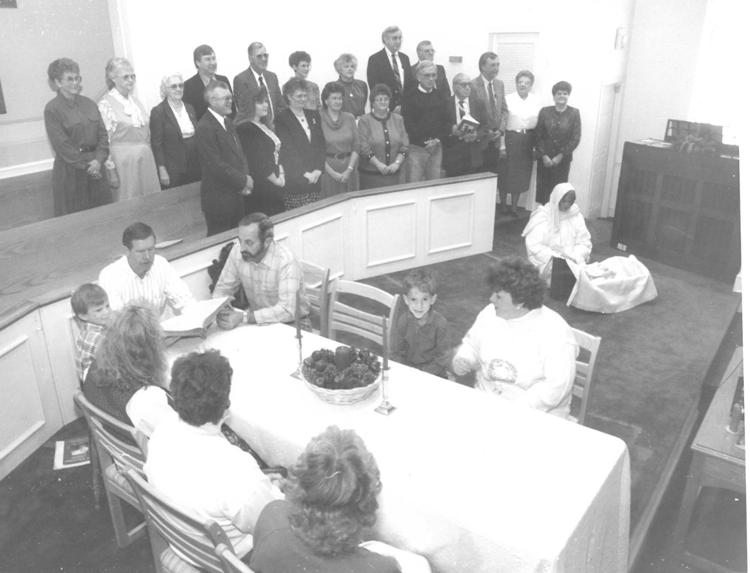 Adopt an angel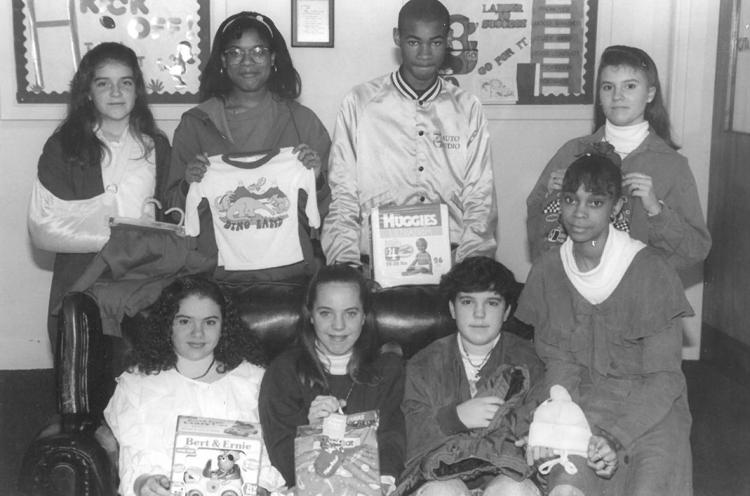 Students make 'stone soup'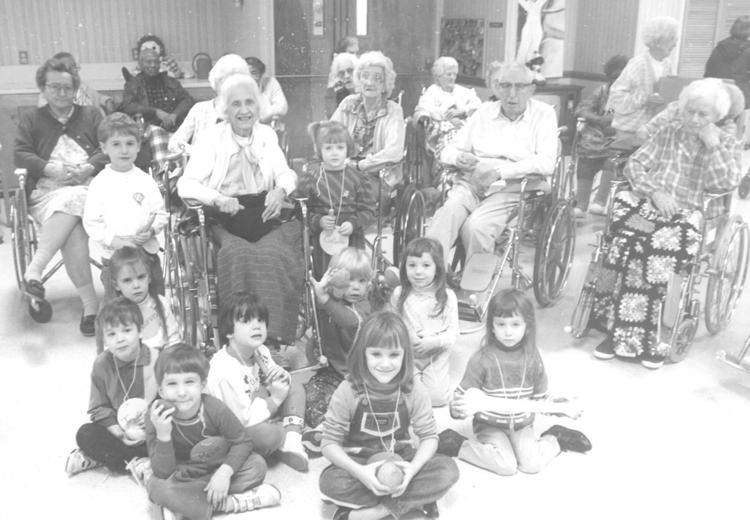 Talking champ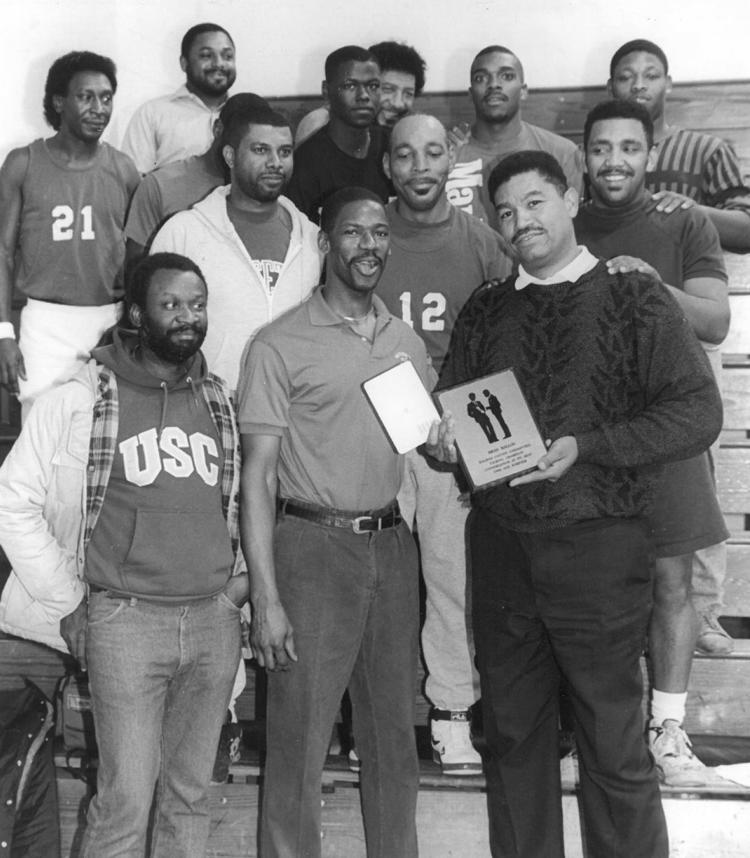 Blast from the Past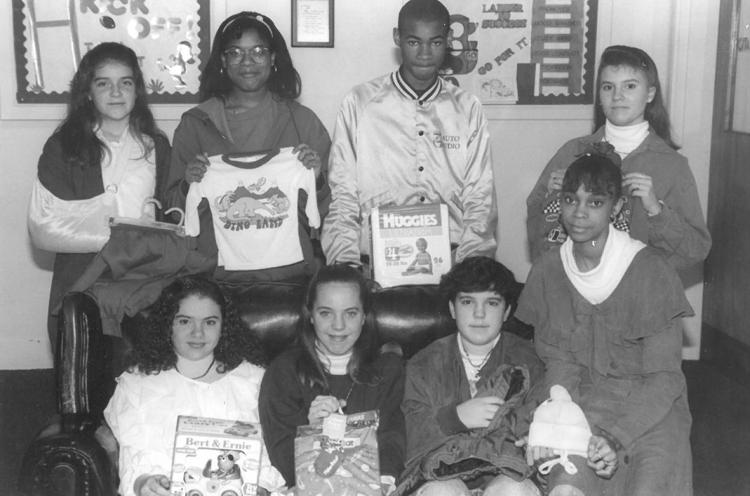 'Shared kidness'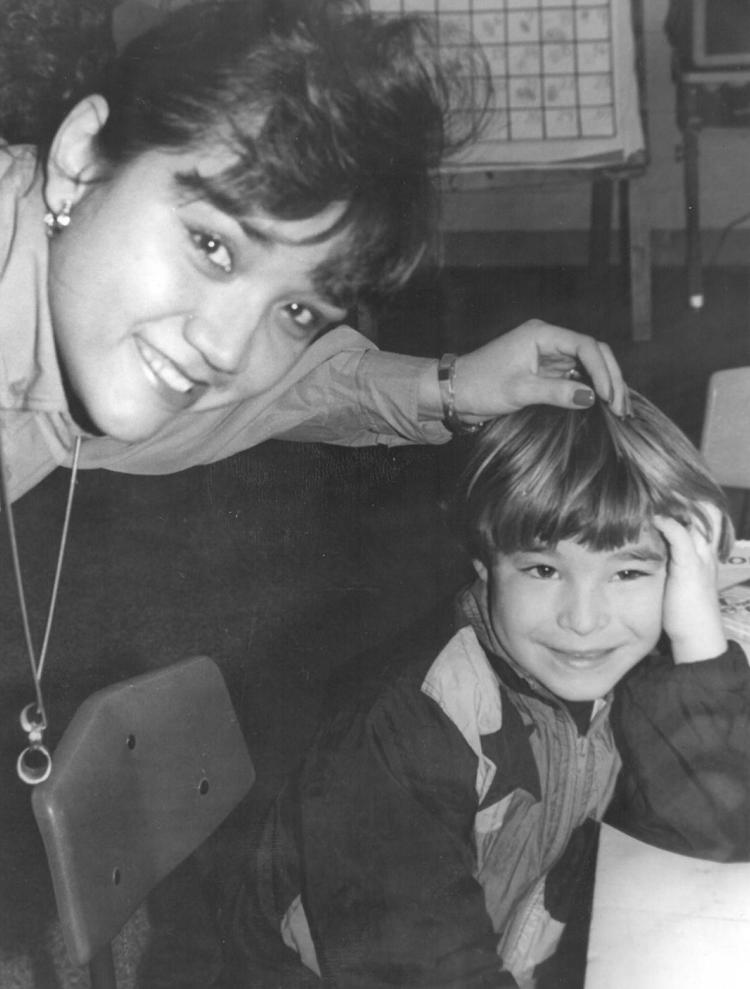 Blast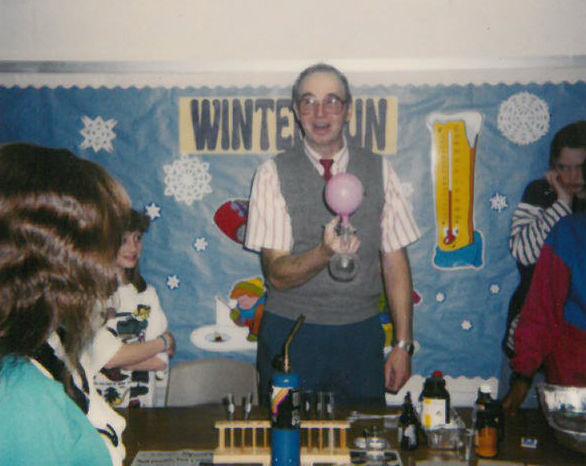 Blast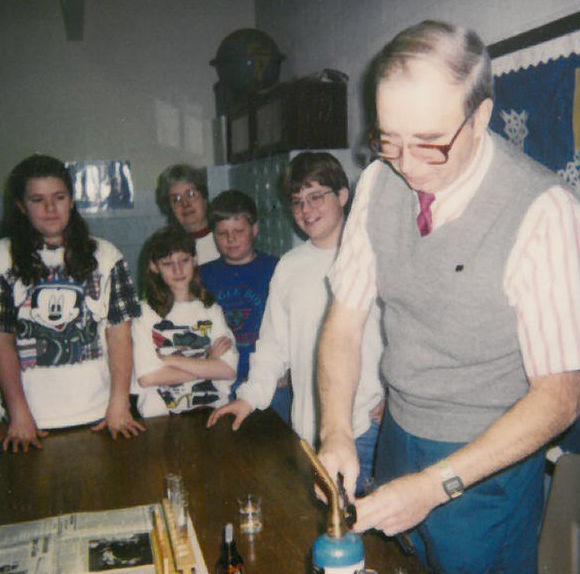 Remembering South Boston's Company 'F'

Share the fun talent show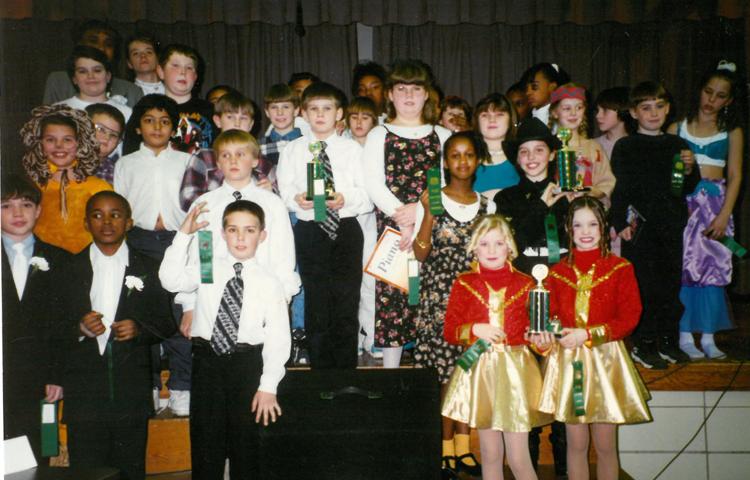 A good turn for the community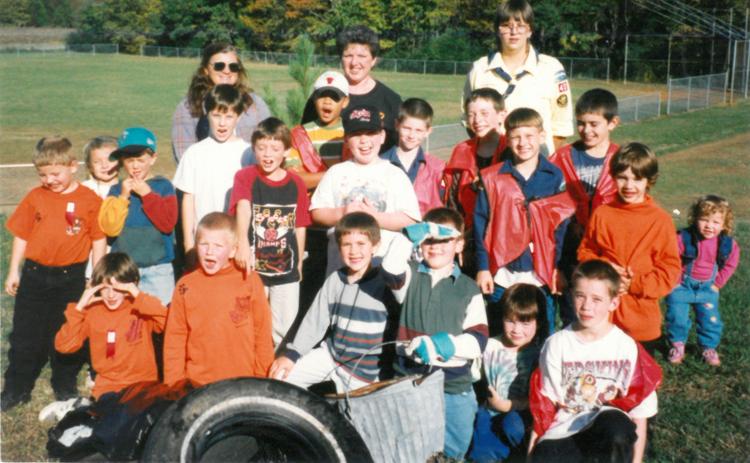 Halifax County 4-H Share The Fun Show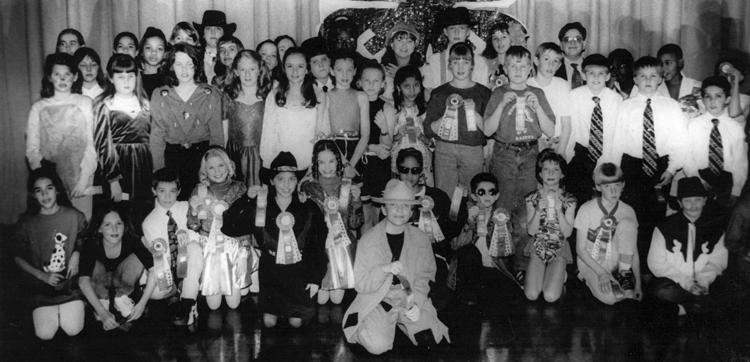 Passports for International Day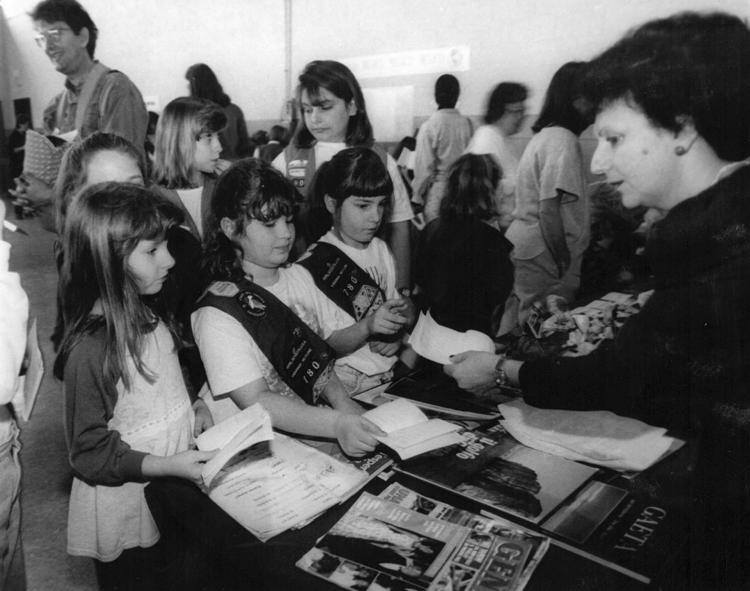 Food drive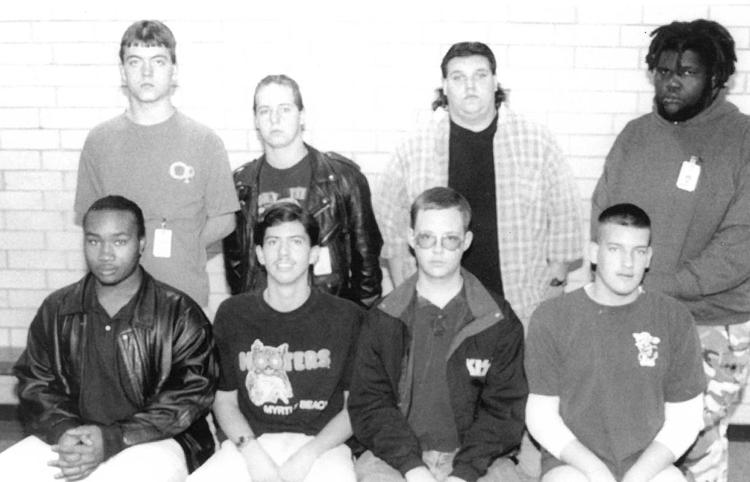 Halifax County Cancer Association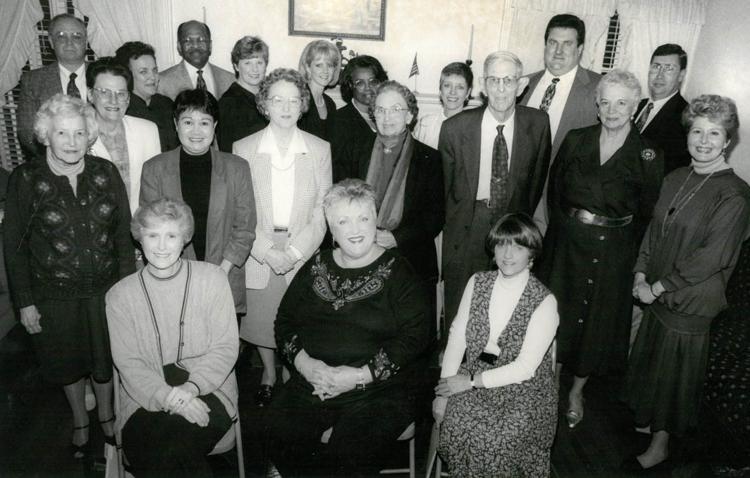 Toddler's Walk-A-Thon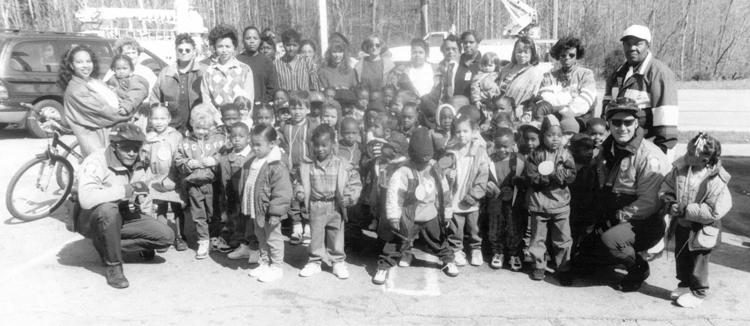 Young bowlers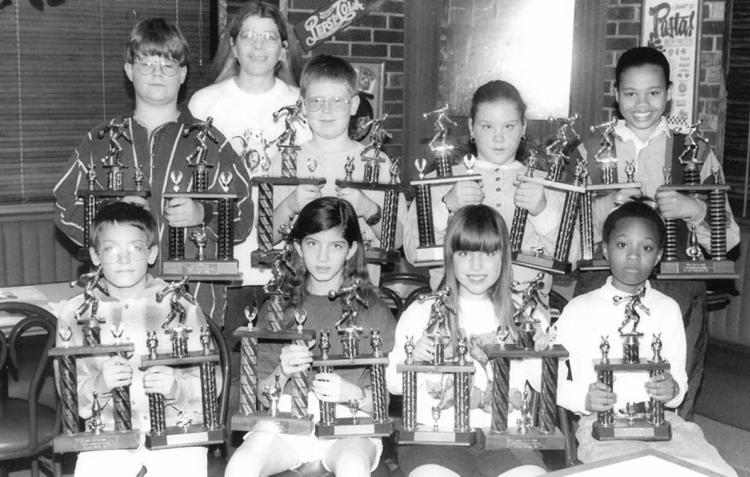 Concert and parade competition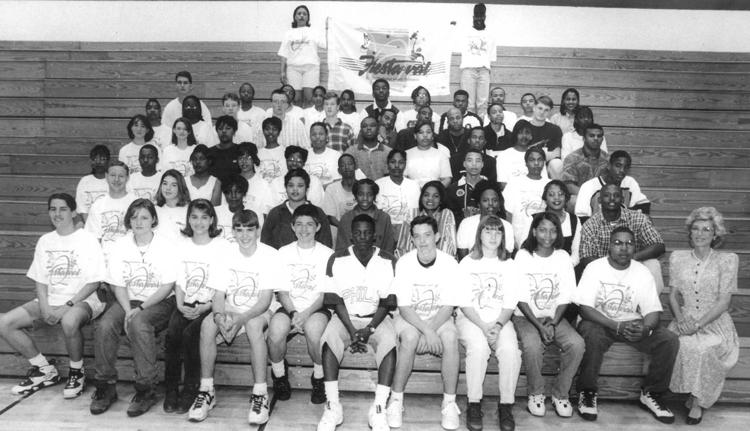 Education association honors leaders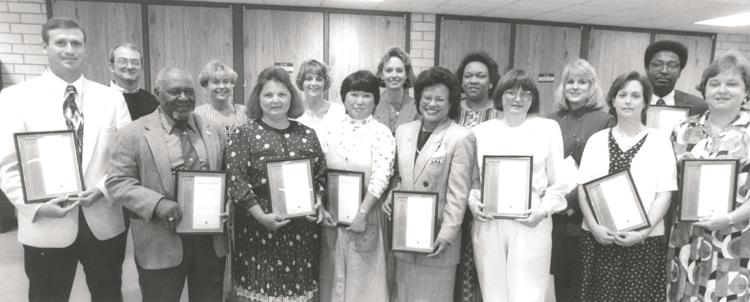 Cedar Grove School in the early 1920s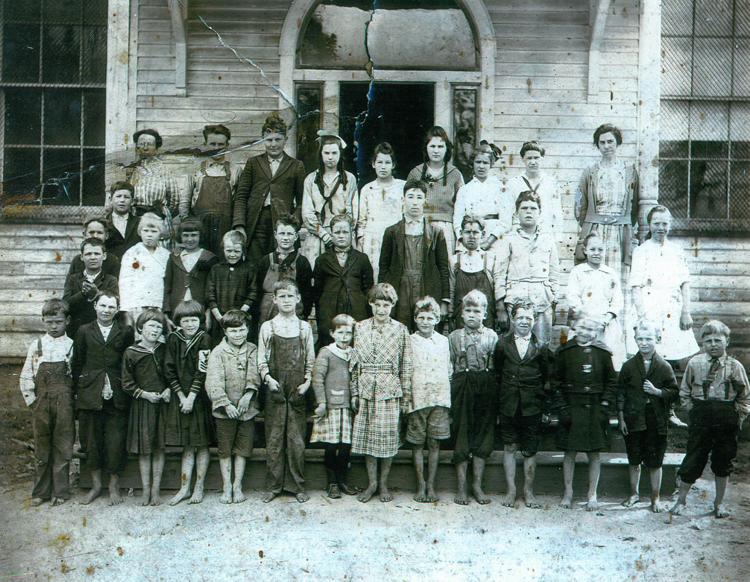 Getting ready for the Summerfest in 1996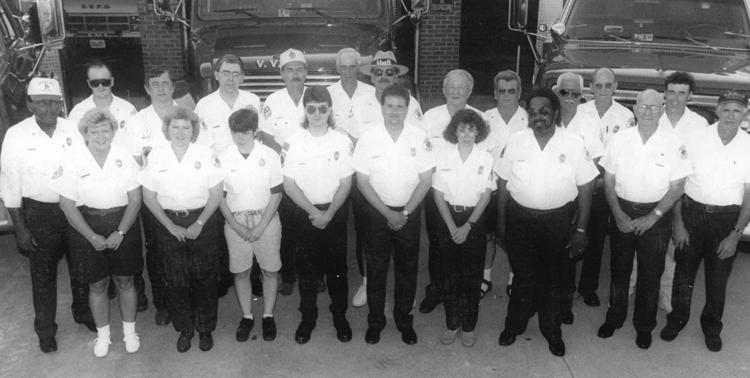 Halifax County Hokie Club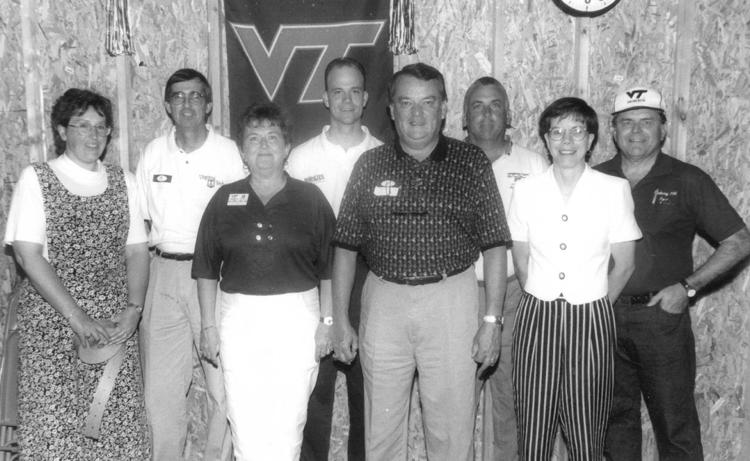 Green family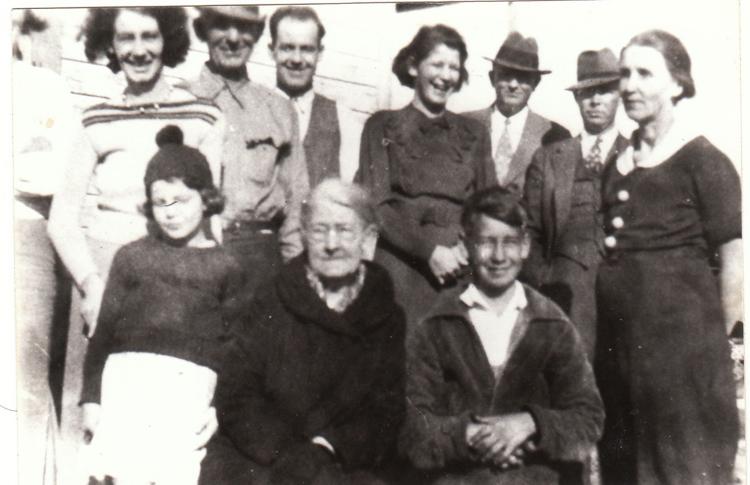 Daystrom closes in 1996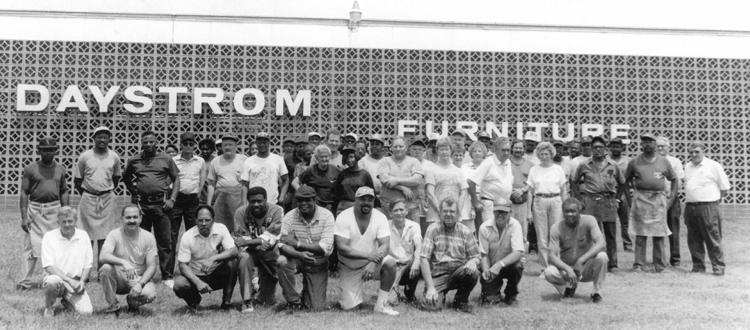 Kids' Kollege at CEC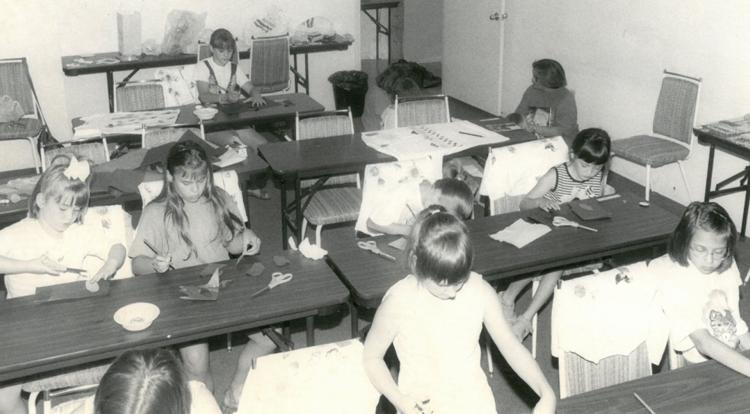 Title I parent honorees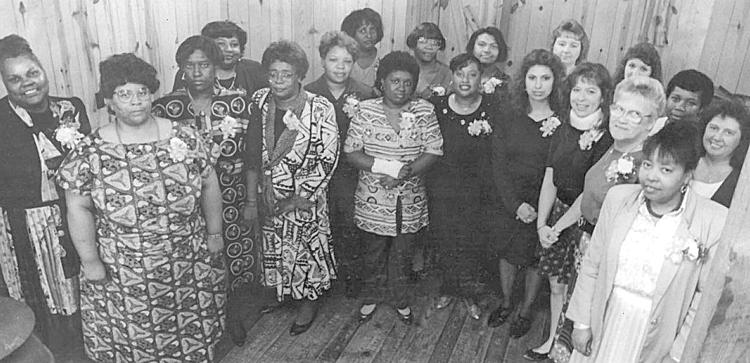 Watching the parade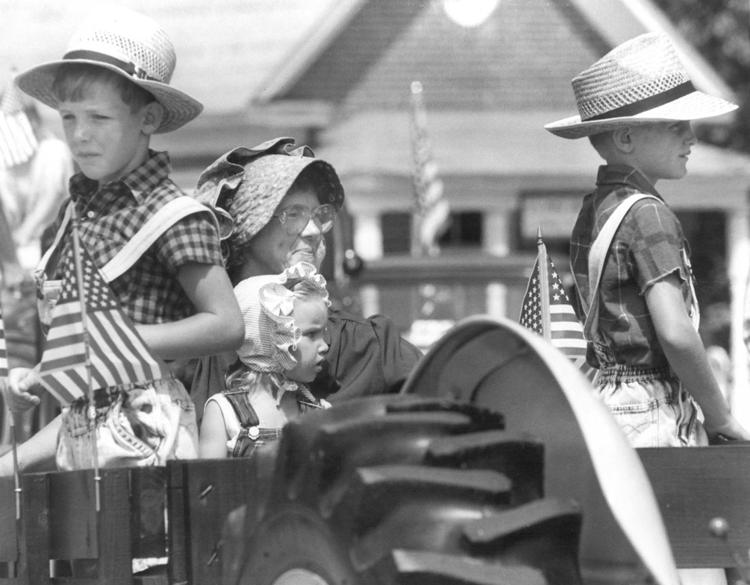 Working on the Clover Project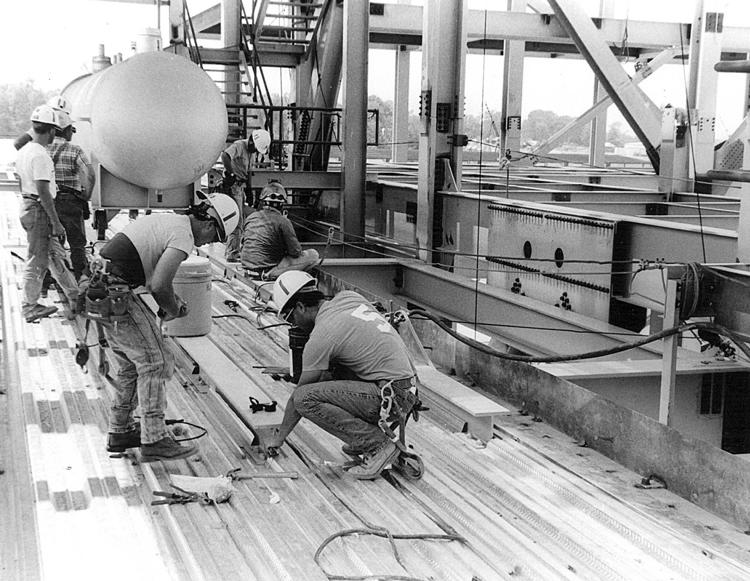 Junior Recycling Club members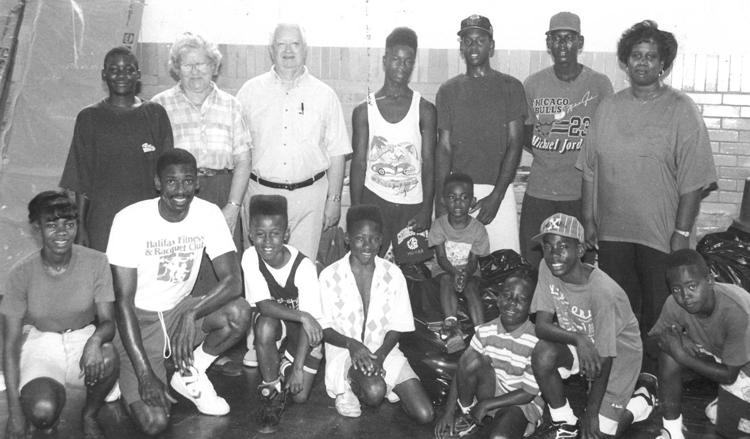 First responder drill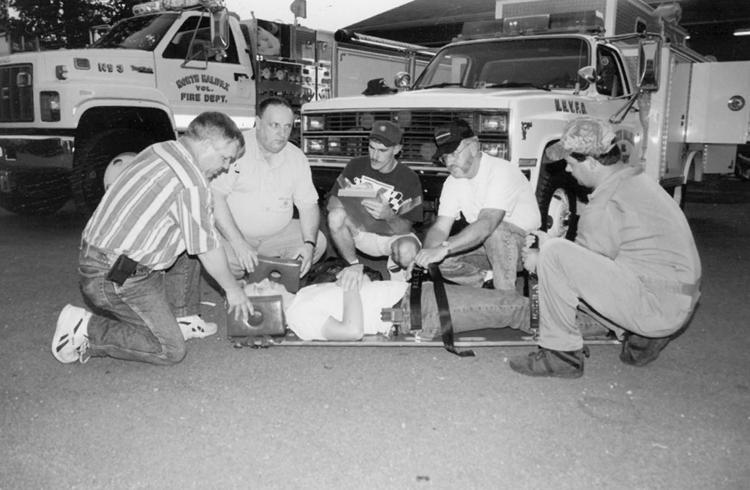 Receiving a scholarship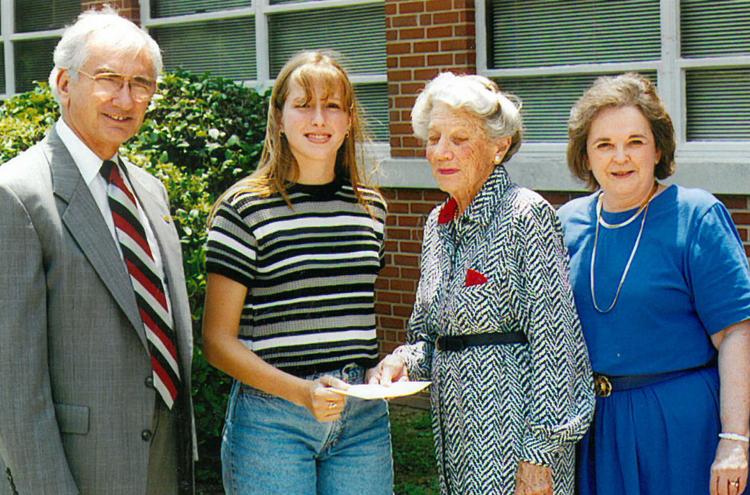 Proud nursing graduates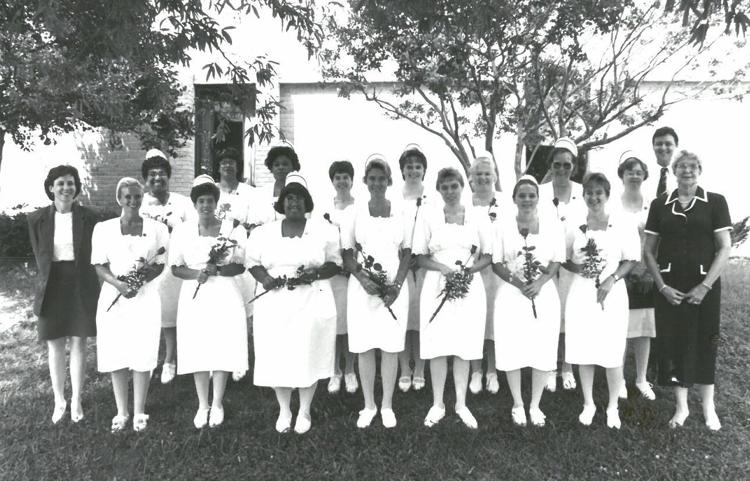 Dolls, dolls, dolls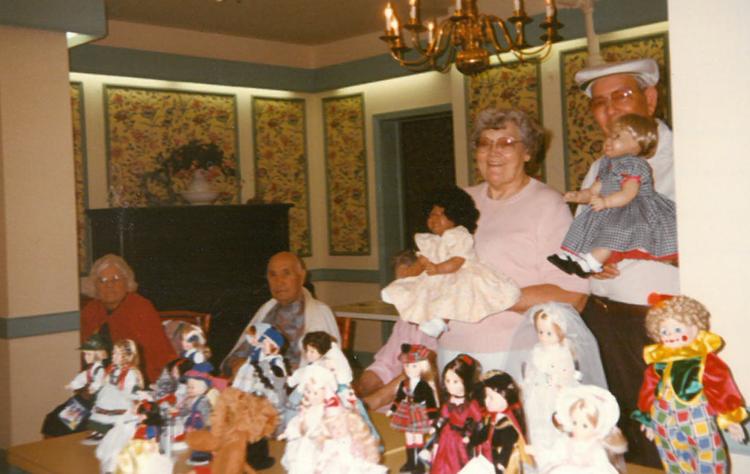 Flags donated for display at Battlefield State Park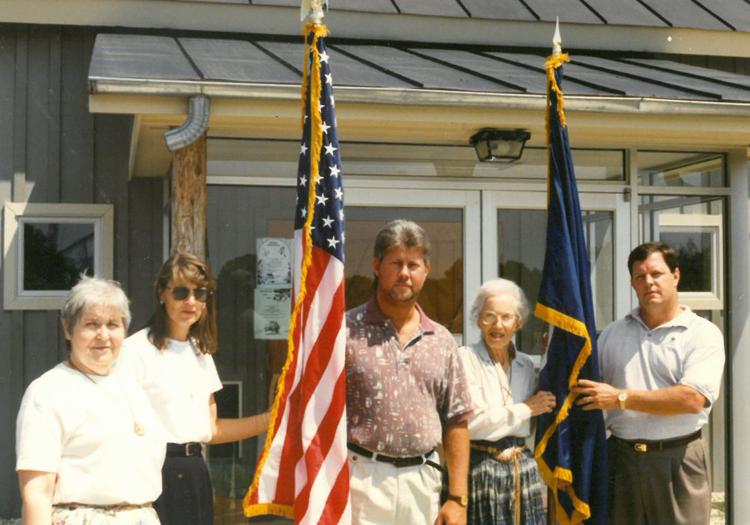 Stirring the pot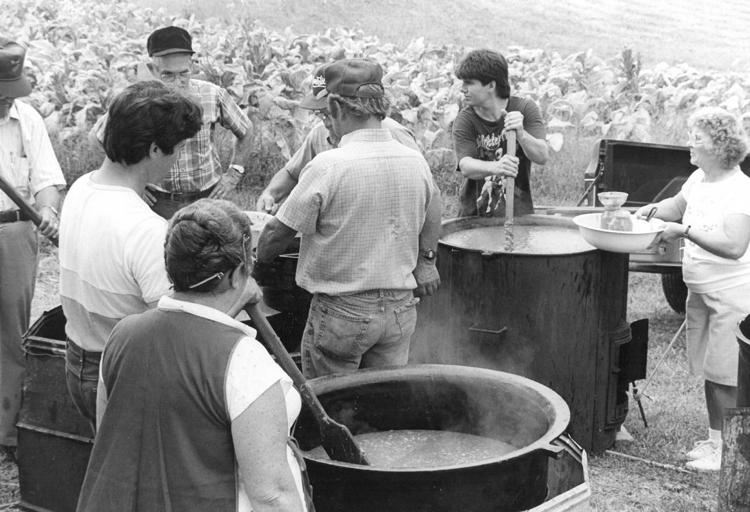 Showing support for the troops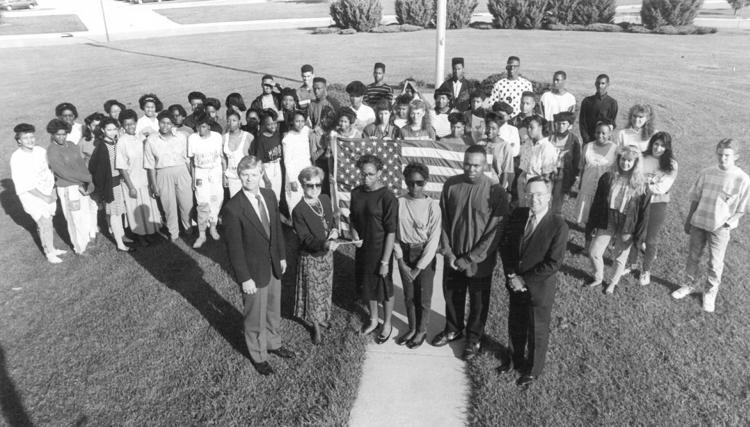 Auction at Boston Commons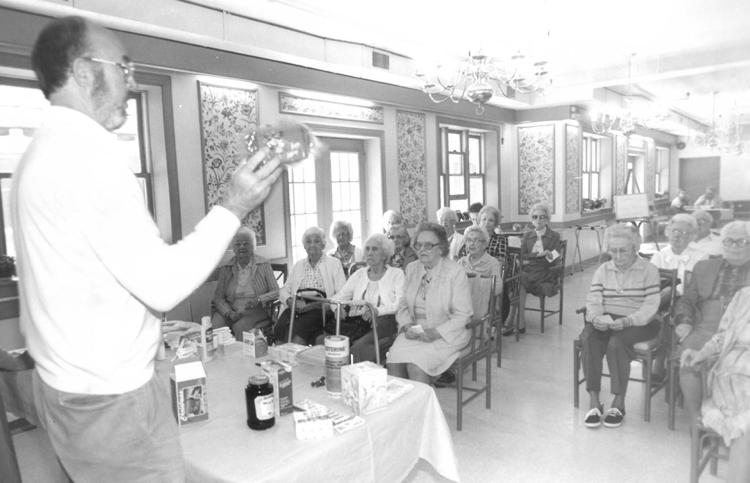 Outdoor lunch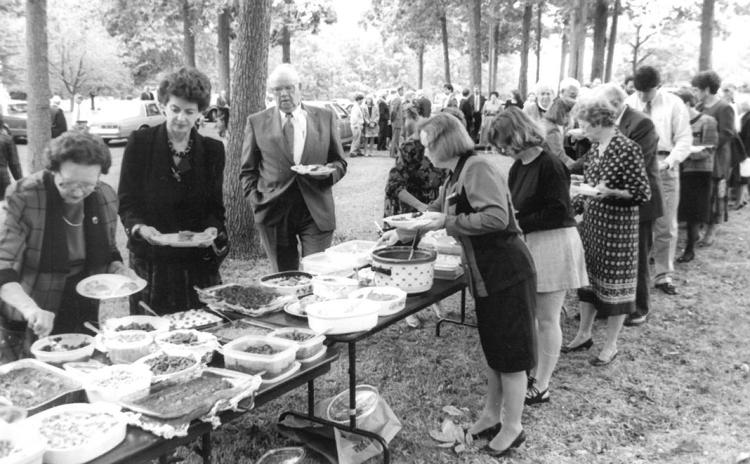 HOSA conference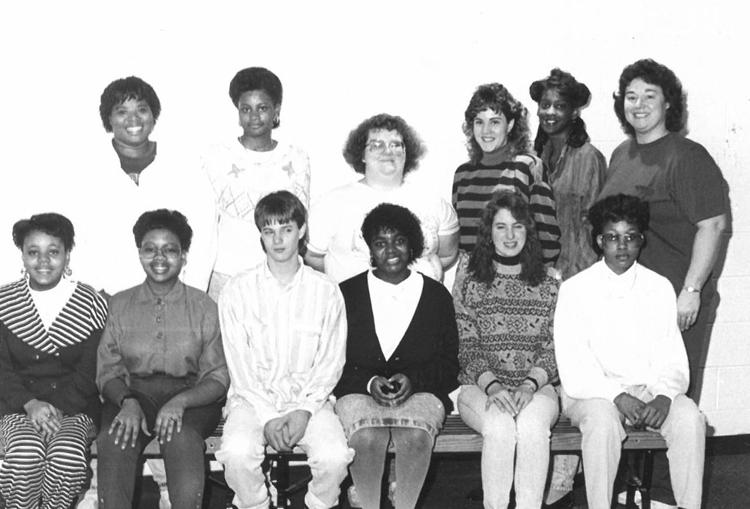 Halifax Woman's Club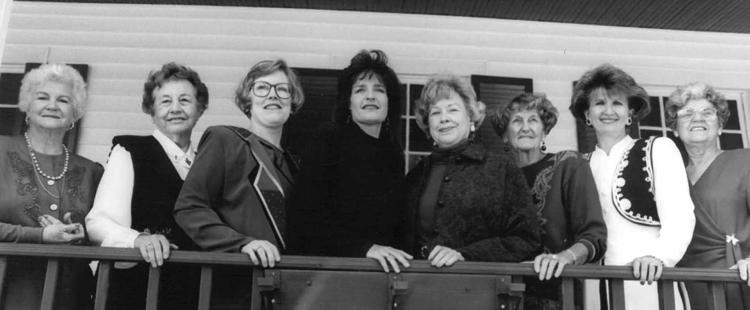 Officers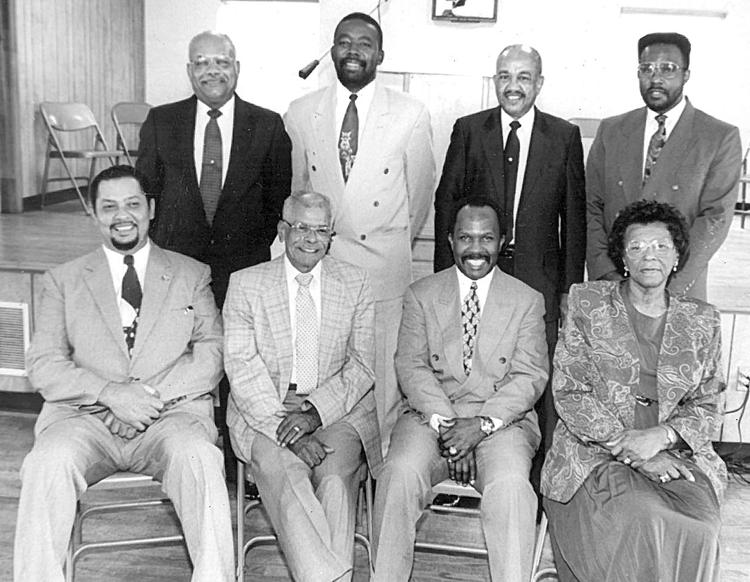 Sydnor Jennings Elementary School students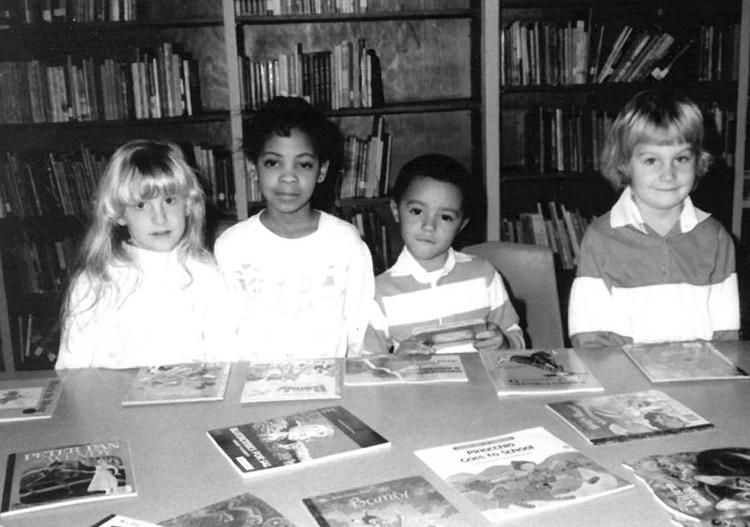 Employees honored in 1989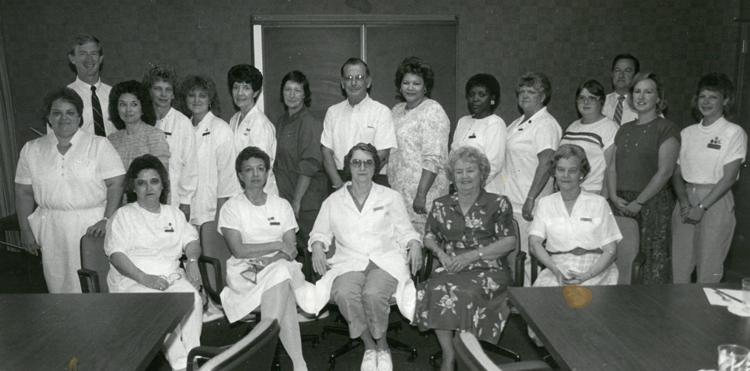 Students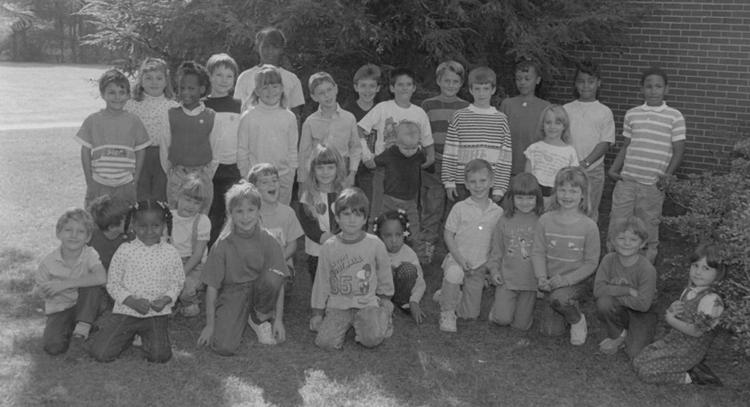 Spotlight on members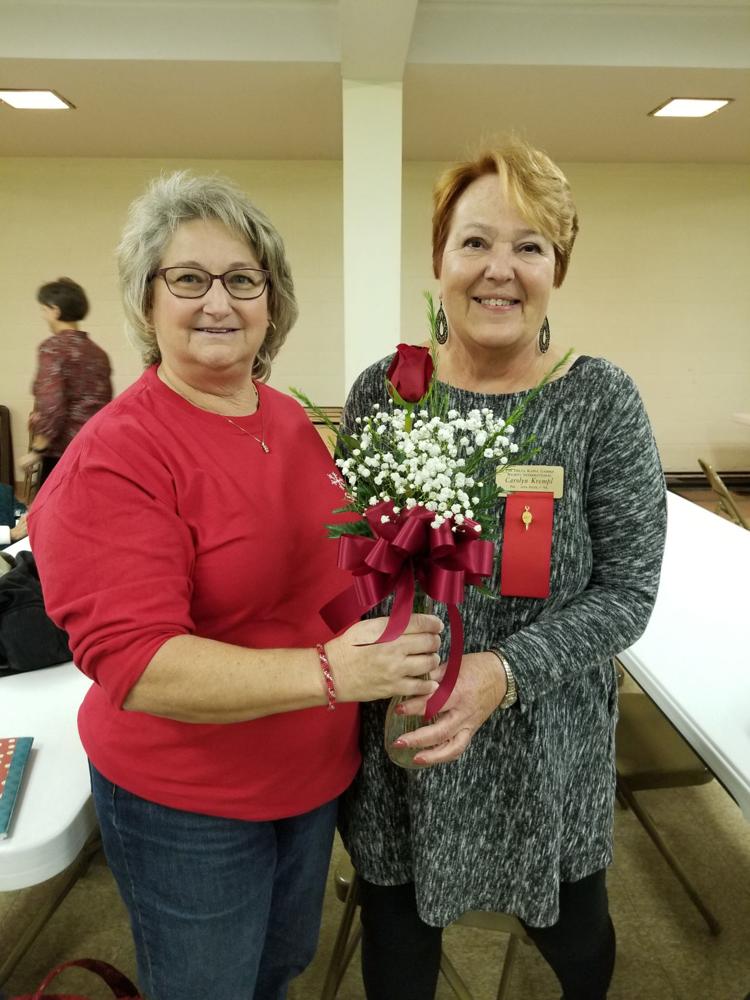 Hunter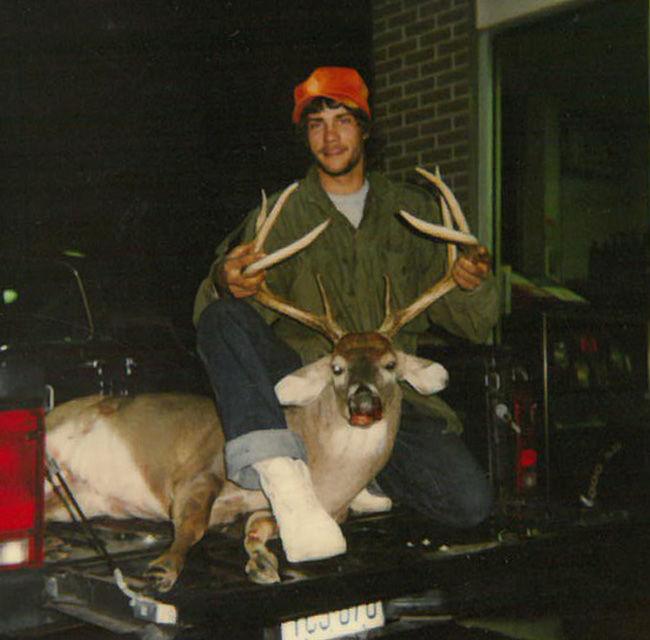 Hunter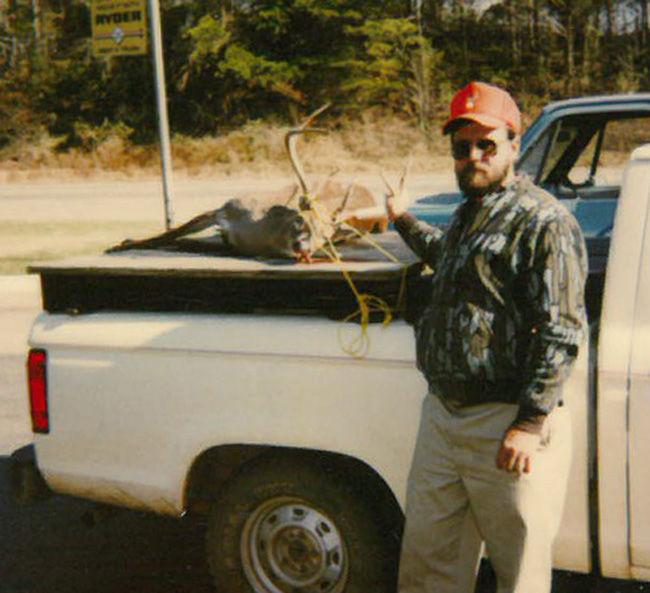 Presto Products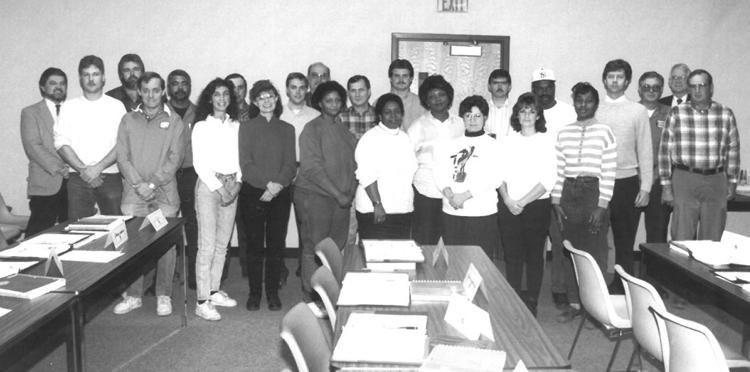 4-H Honor Club
Wilson Memorial Ruritan Club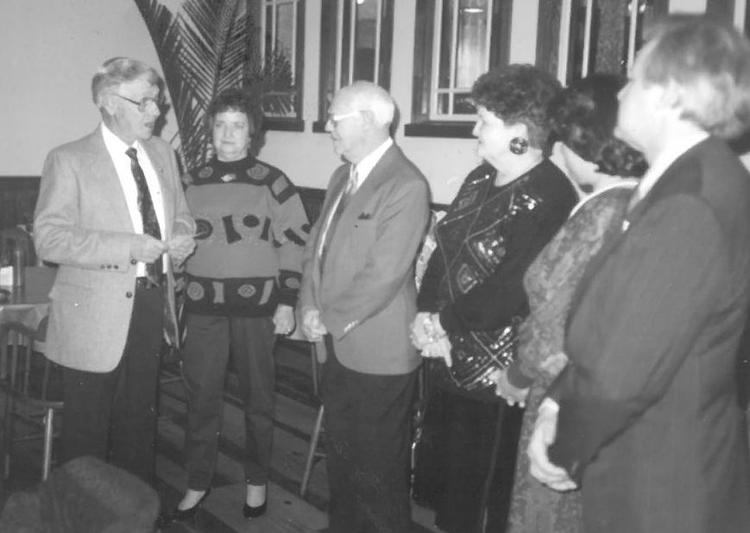 Grocery