10 YEARS AGO | 2010
• Protect education and develop a thorough, comprehensive financial plan of action that will lay out a strategic pathway to fund necessary items to lead Halifax County forward and continue to make it a good place to live, work and raise a family. That was the theme of messages nine speakers delivered Monday night to the Halifax County Board of Supervisors during a 30-minute public hearing on the proposed 2010-11 county and school budgets. 
• Halifax County and South Boston are among the jurisdiction awarded a total of $13.2 million from the American Recovery and Reinvestment Act Energy Efficiency and Conservation Block Grant Program for 39 energy conservation projects proposed by local governments. Lieutenant Governor Bill Bolling, Virginia chief jobs creation officer, announced Tuesday on behalf of Governor Bob McDonnell that these grants will average an additional $8 million in non-federal funds. 
• Johanna Spencer hit her third and fourth home runs of the season, Samantha Gibson added another to back a one-hit shutout, and the Comets varsity softball team improved to 3-0 with a 17-0 win at Heritage on Monday. Halifax County finished with 15 hits for the game, with Spencer and Gibson going 3-4 and Stephanie Clark going 2-3 at the plate.  
20 YEARS AGO | 2000
• A real estate tax hike of five cents will be recommended to the full Board of Supervisors by its finance committee for advertisement for public hearing. The real estate increase, if approved, would take the county's current 31 cents per $100 assessed value to 36 cents. However, supervisors also added language to the proposal that would allow the board to re-evaluate the real estate tax rate if state funding relative to the composite index should change. 
• Cindy Taylor's 3-year-old son Brody Patrick Wright had fallen asleep Saturday just before she and her husband Marty decided to leave The Winston race early and beat the rush traffic. With him in her arms, she remembers hearing a noise and turning slightly to ask her husband Marty, "What's that?" Before he could even return an answer, "the ground gave out from under us!" The "ground" Cindy was referring to happened to be the 320-foot walkway accessing Lowe's Motor Speedway at Concorn, North Carolina to a parking area that is separated by U.S. Highway 29. The three were among the 107 injured, some critically, when an 80-foot section of the walkway collapsed.  
40 YEARS AGO | 1980
• Halifax County can point with pride to the accomplishments of the native son Aubrey E. Palmore, who attained outstanding success in his chosen field. A professor of civil engineering at Duke University, the Crystal Hill native was a practicing engineer, an author and teacher. Professor Palmore announced his retirement after 35 years on the Duke Faculty. At his retirement, the Civil Engineerin Department established the "Aubrey E. Palmer Award for Academic Excellence in Civil Engineering."                        
• A $399,429 contract to pave an improve a 2.1 miles of State Route 832 was awarded to the Thompson – Arthur Paving Company of Danville was approved this week by the State Highway and Transporation Commission, it was announced today. The 2.1 mile stretch lies between Pole Cat Creek and State Route 915 near White Oak. 
• The 1980 NASCAR late model sportsman racing season will get underway here at the South Boston Speedway with the running of the WDVA 150, a 150-lap late model sportsman event, which will feature many of the top names in the late model sportsman racing. A total of 27 entries had been received for the event as of press time yesterday and more are anticipated by race time Sunday. Headlining the entries are the defending South Boston Speedway late model sportsman point champion, Ray Hendrick of Richmond, Sam Ard of Asheboro, North Carolina, Bob Pressley of Asheville, North Carolina, Bosco Lowe of Fairview, North Carolina, who will be here in a Chevy Nova, Morgan Shepherd of Conover, North Carolina and Geoff Bodine of Pleasant Garden, North Carolina. 
Ingram Post Office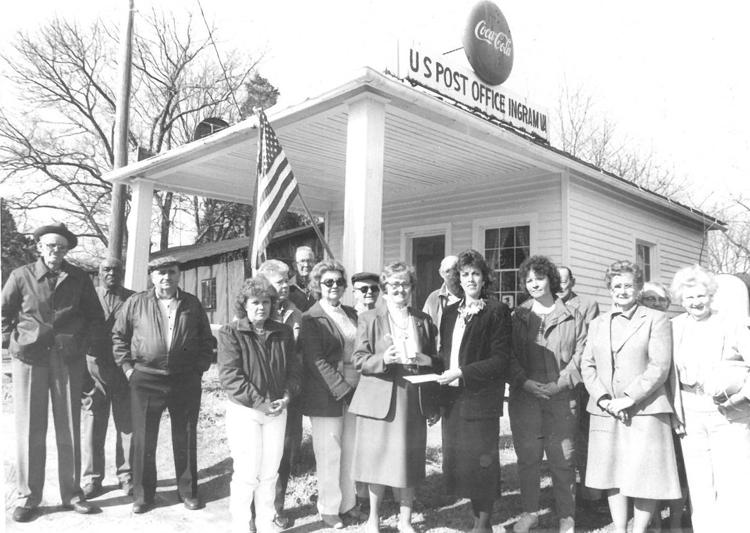 Blast quilt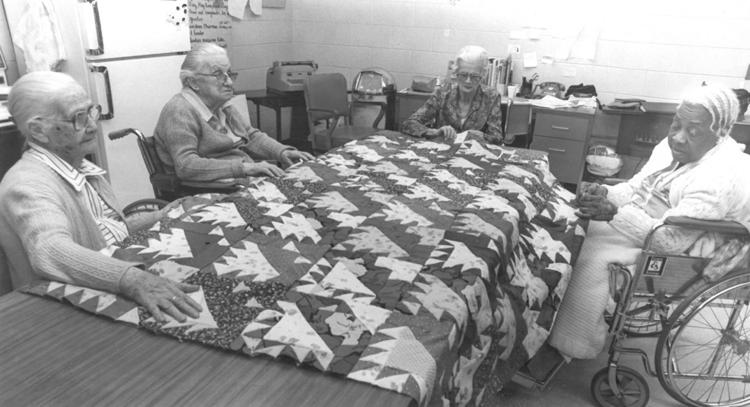 Librarians Association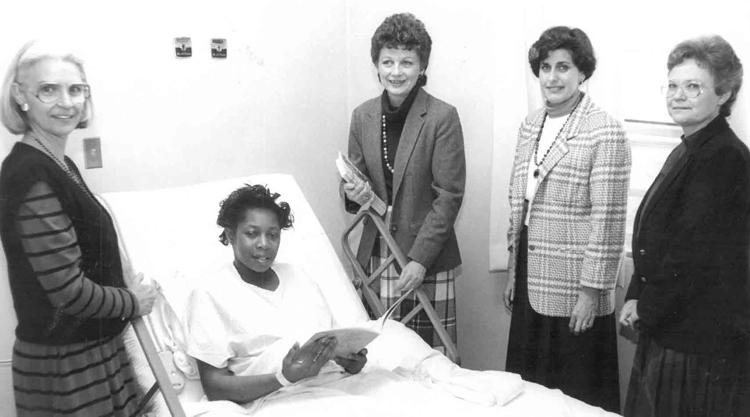 Cantaloupe Festival Planning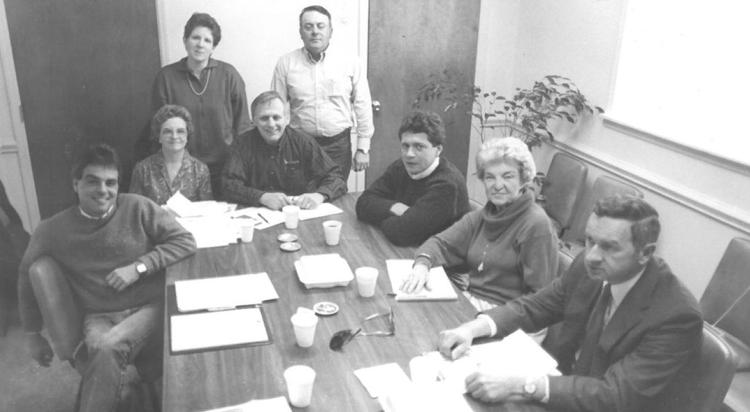 Steam whistle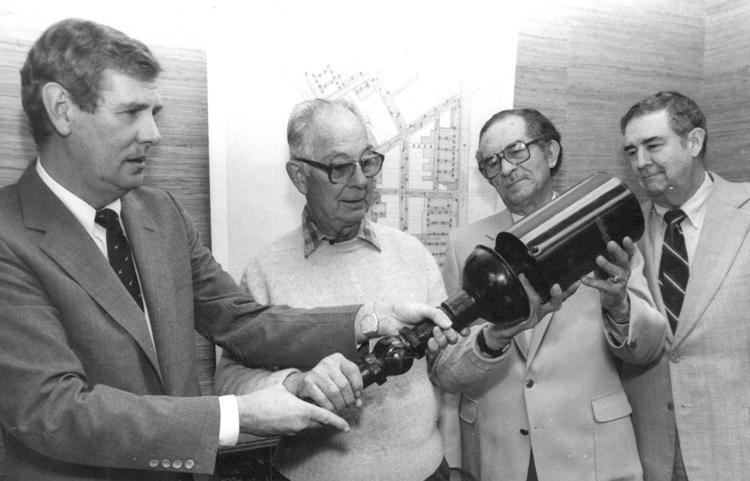 Volleyball

Guest speaker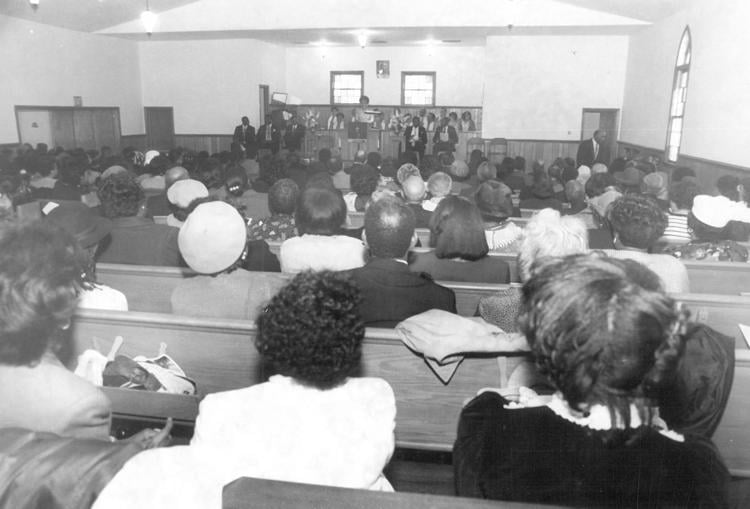 Presto Products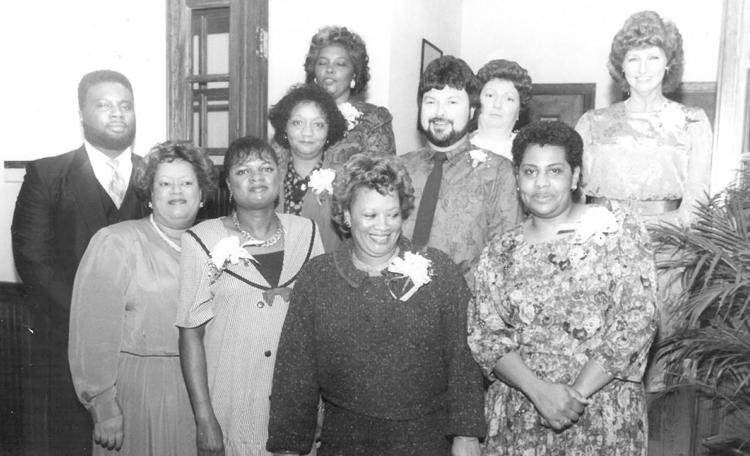 Award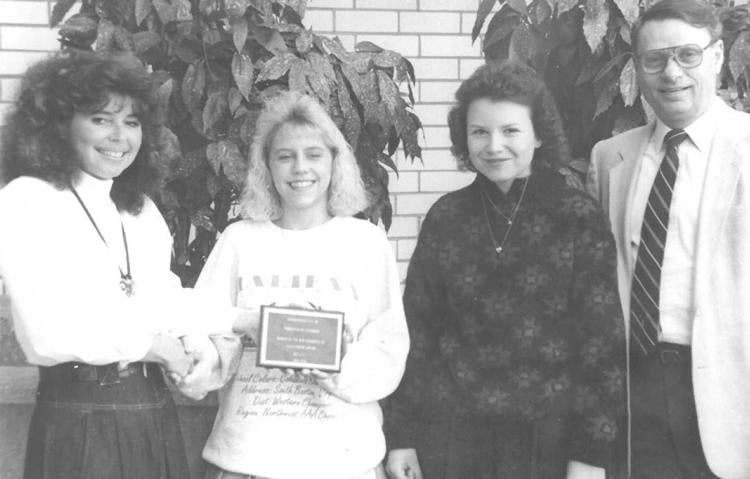 Band students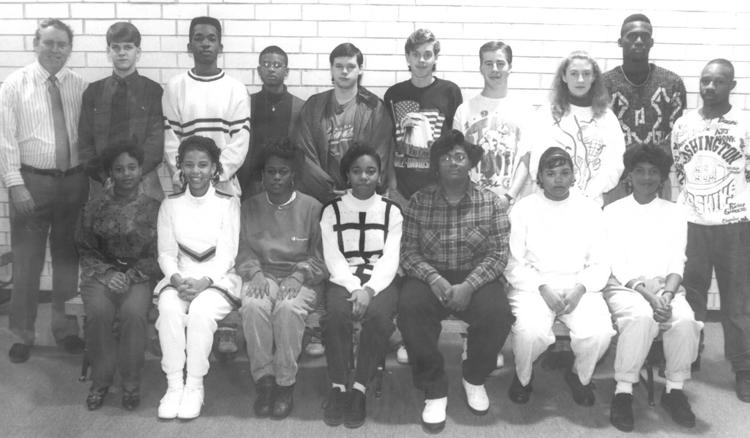 Donation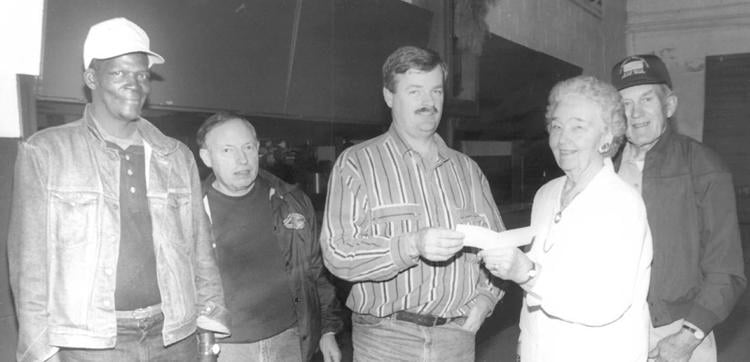 Veterans Day
Blast Honor Roll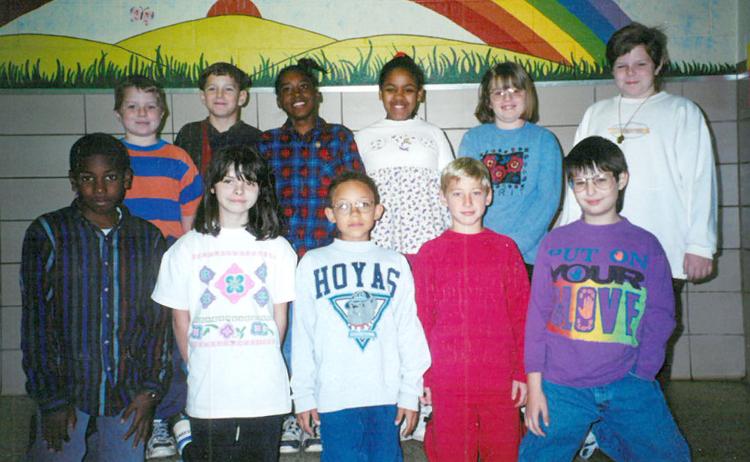 Blast Honor Roll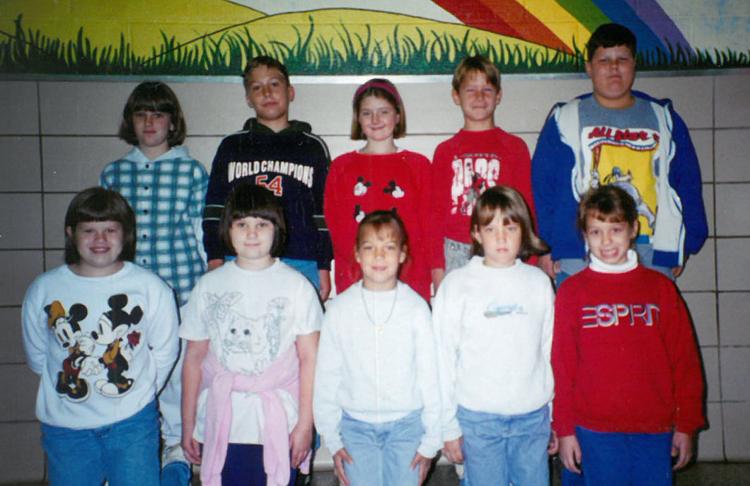 Stamp club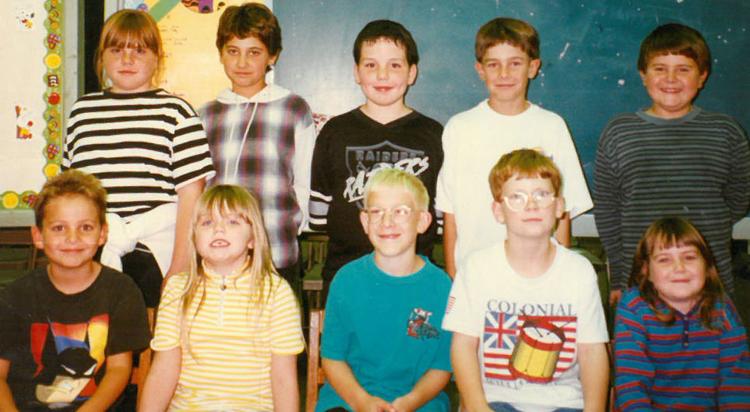 Halifax County High School Library Media Center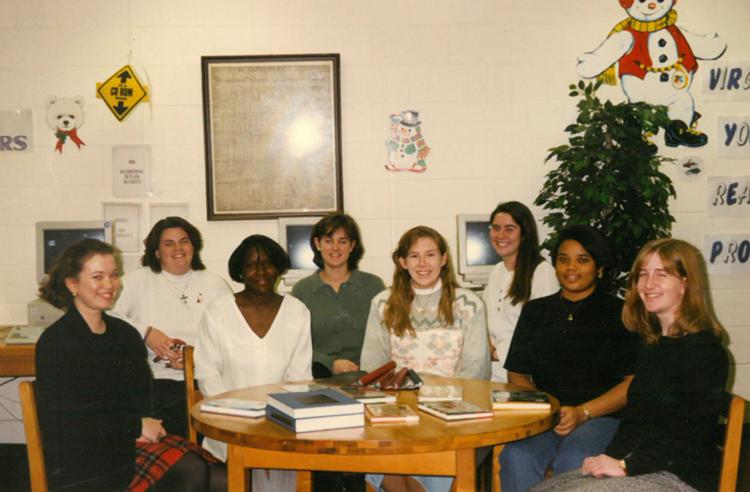 Headstart King and Queen
Jump rope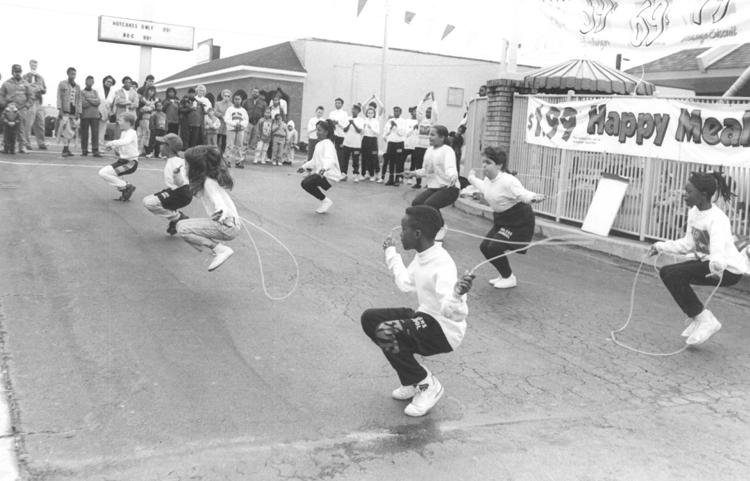 All A's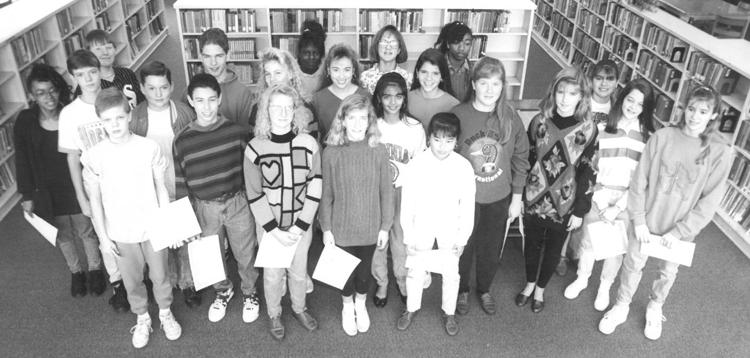 Vote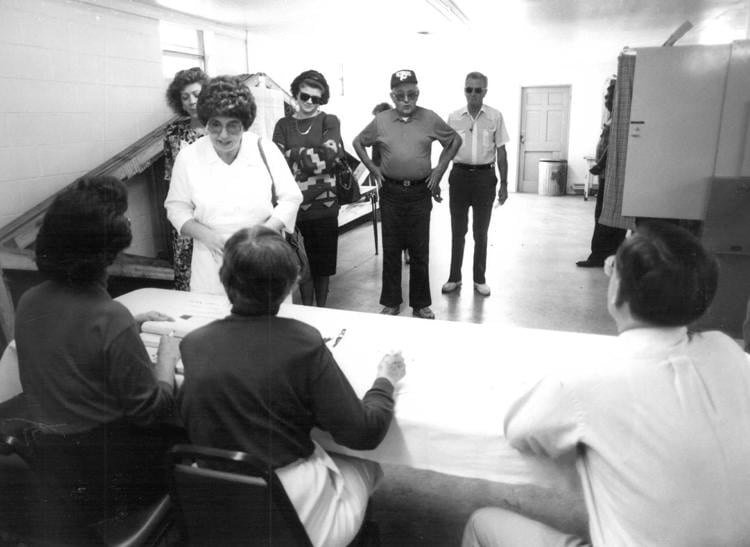 Adult Children of Alcoholics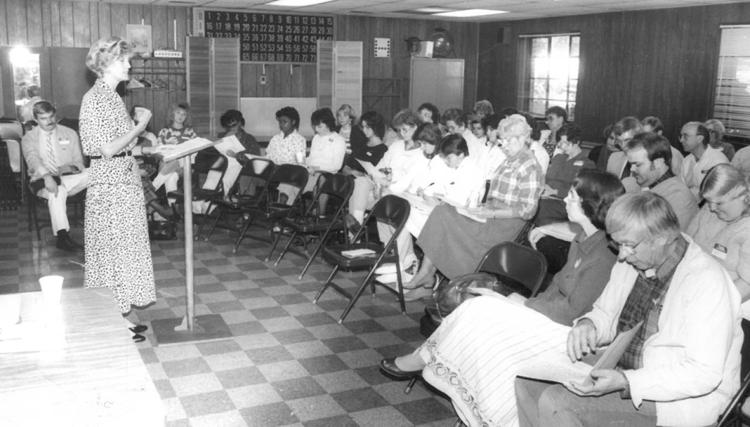 McDonald's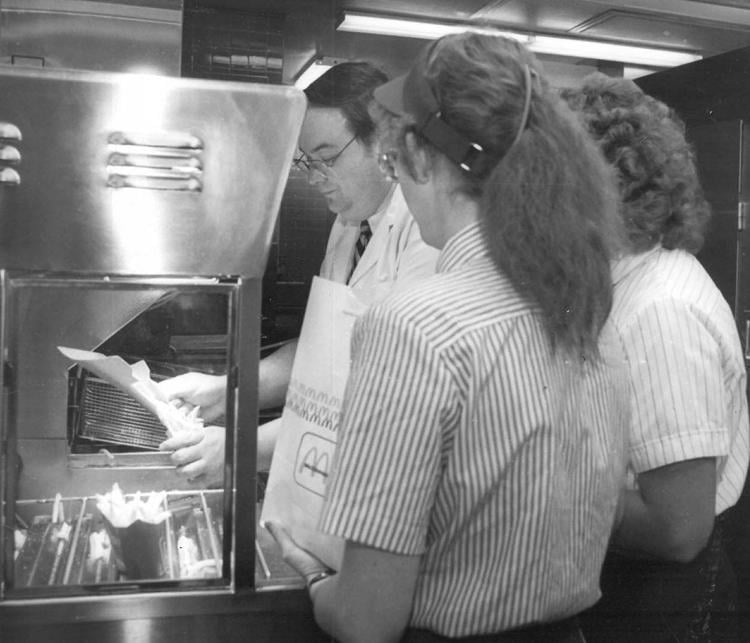 Group meets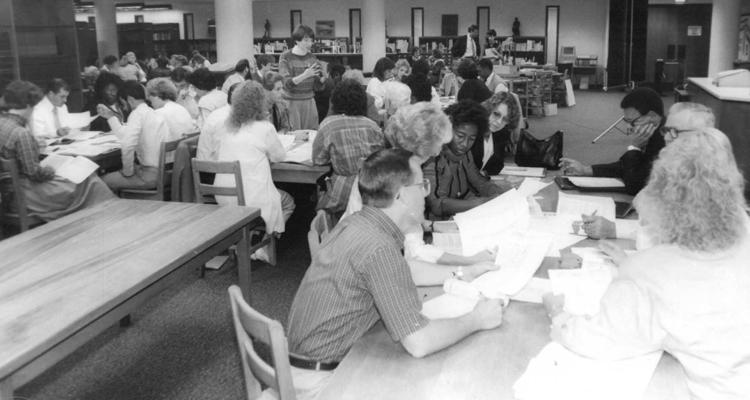 Volunteers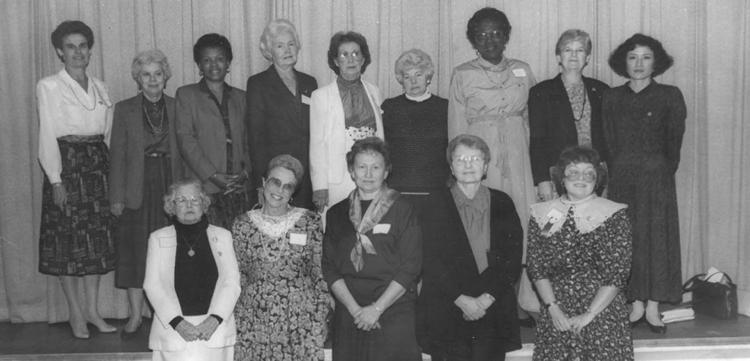 Bridge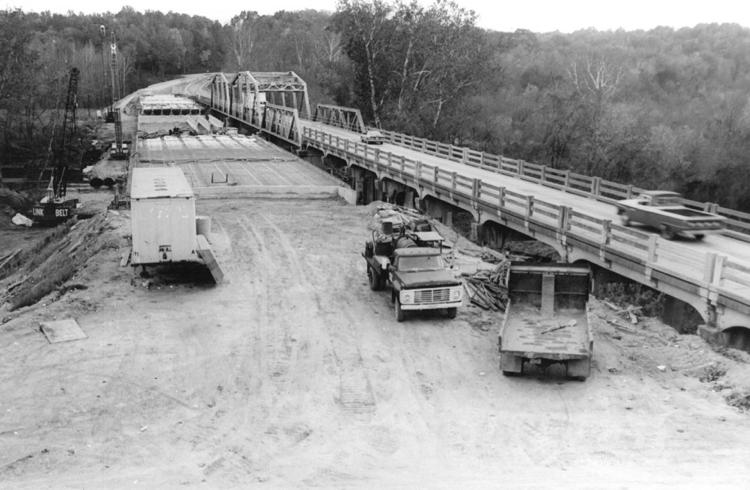 ER pins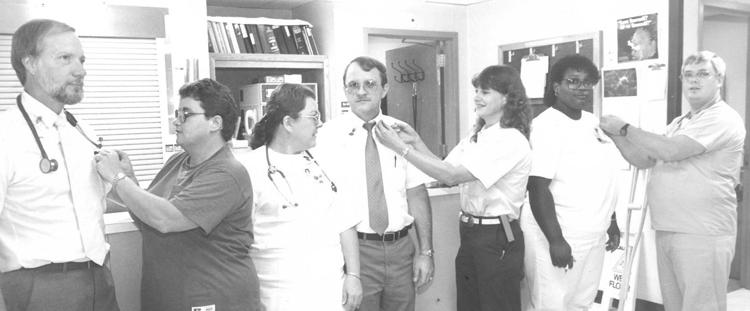 Equipment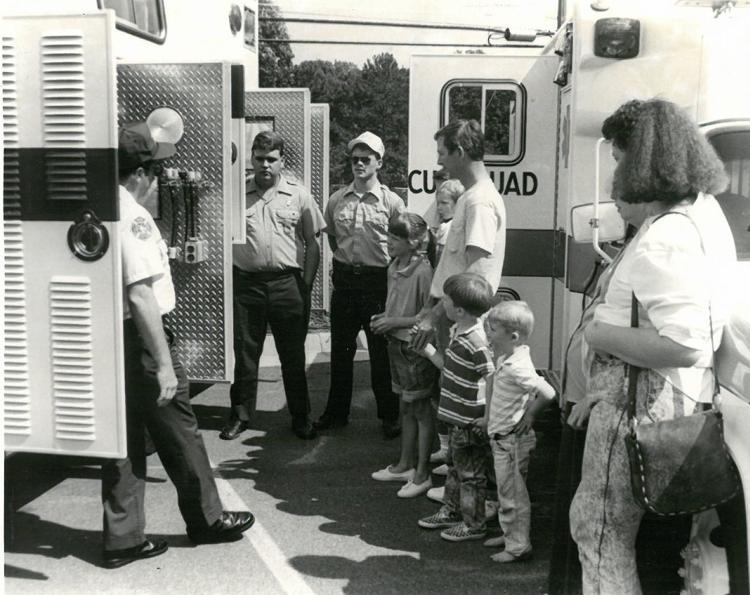 Volens High School Class of 1937

ABWA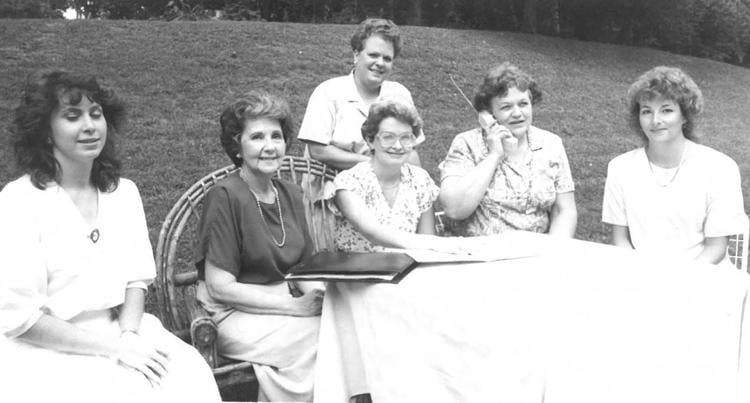 Basketball camp

Halifax Jaycees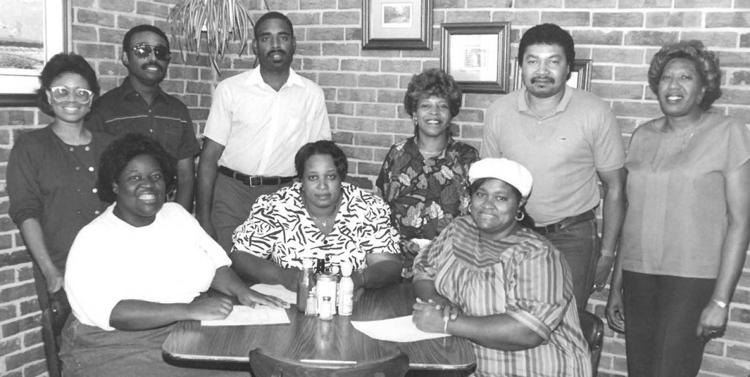 No-smoking policy
Cucumbers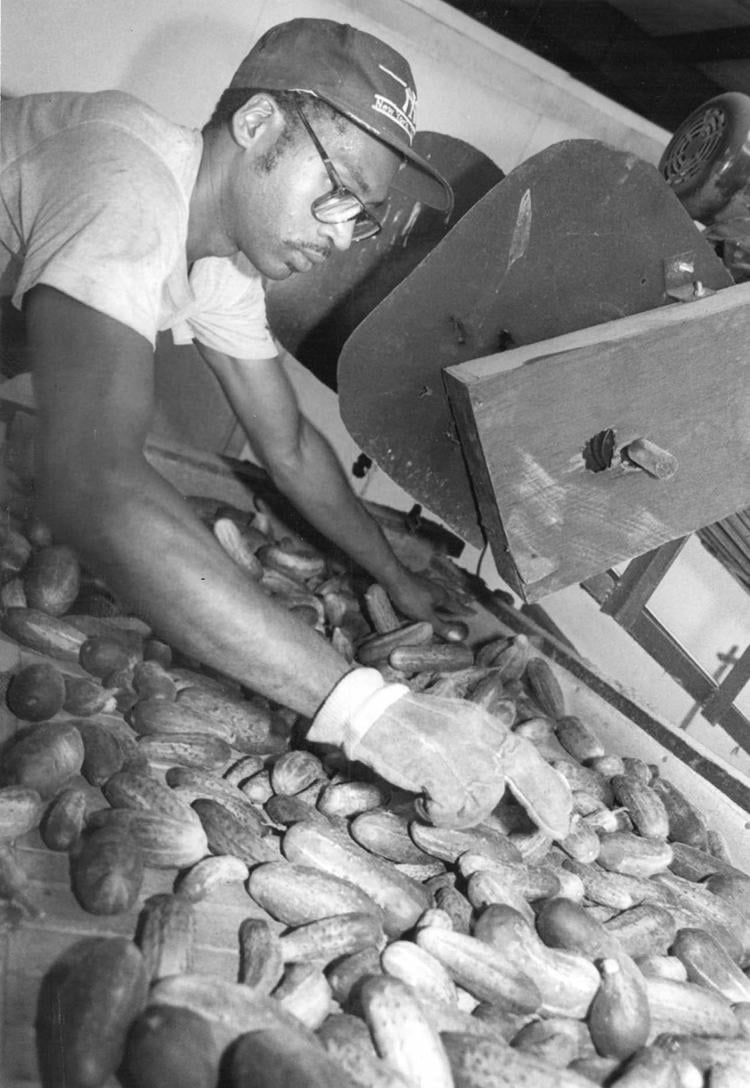 Basketball Camp

Junior Recycling Club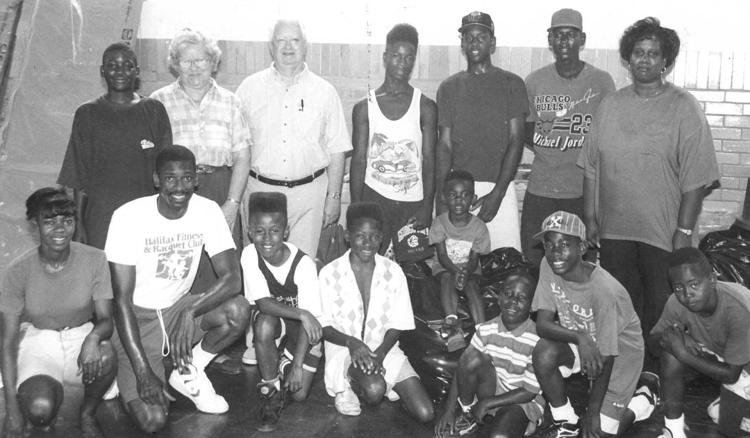 Vacation Bible School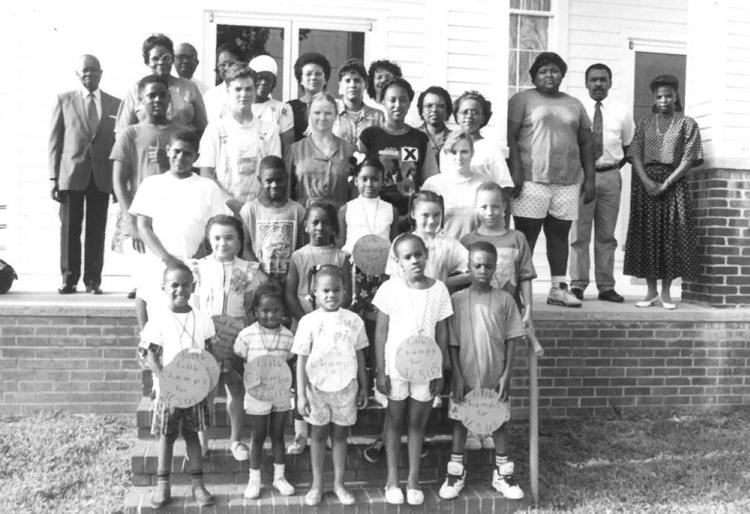 Summer Reading Program
Chapter 1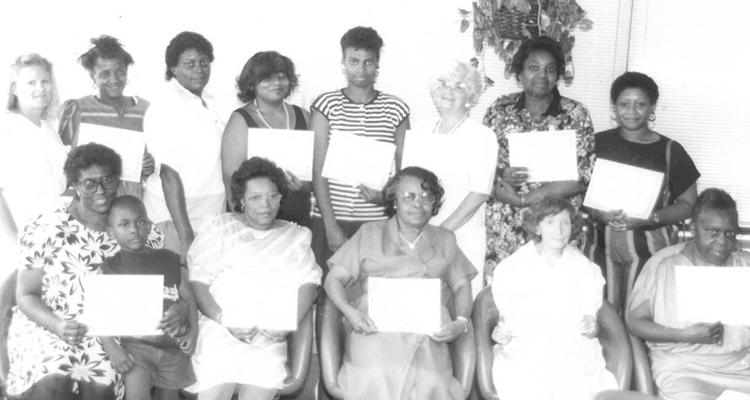 Project IDEA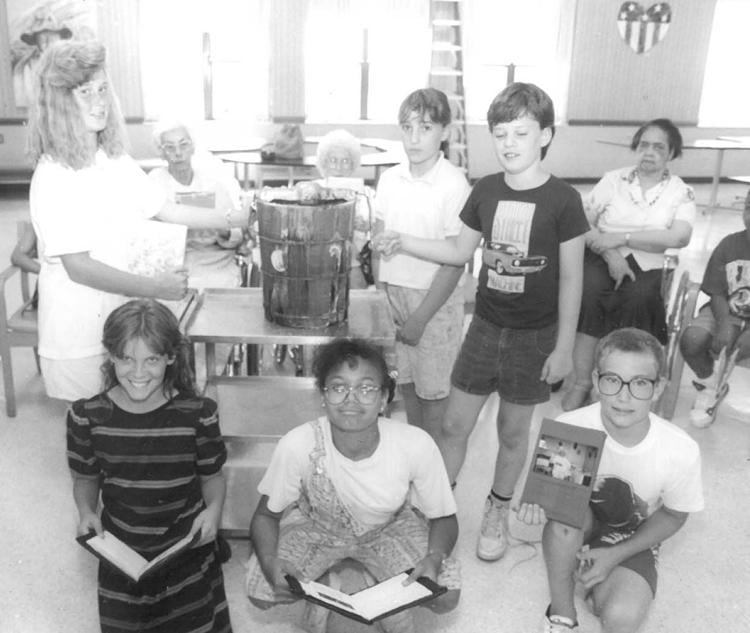 C. H. Friend Class of 1941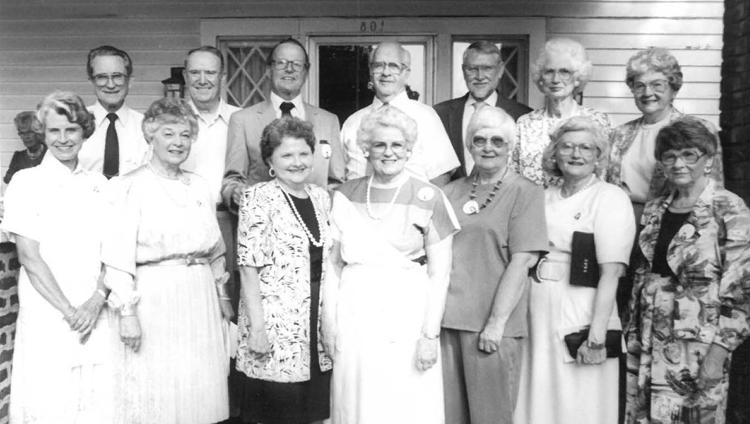 Head Start graduation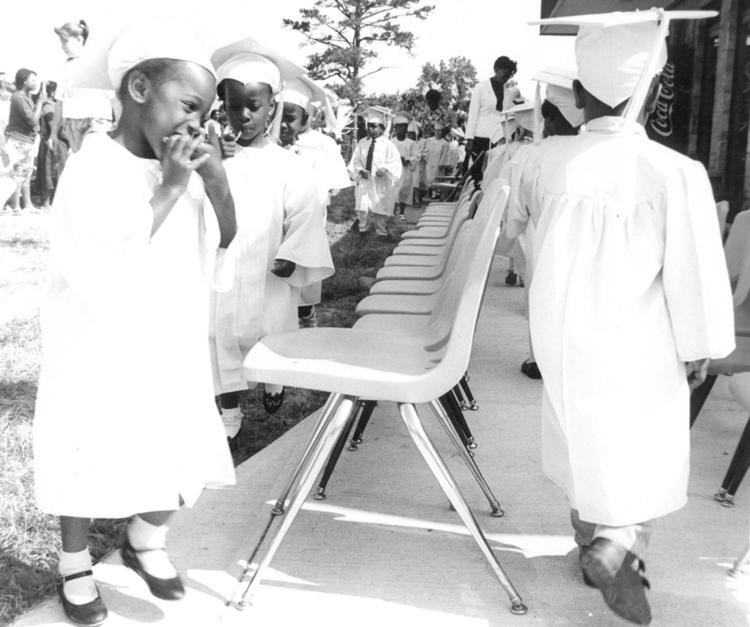 Neighborhood Watch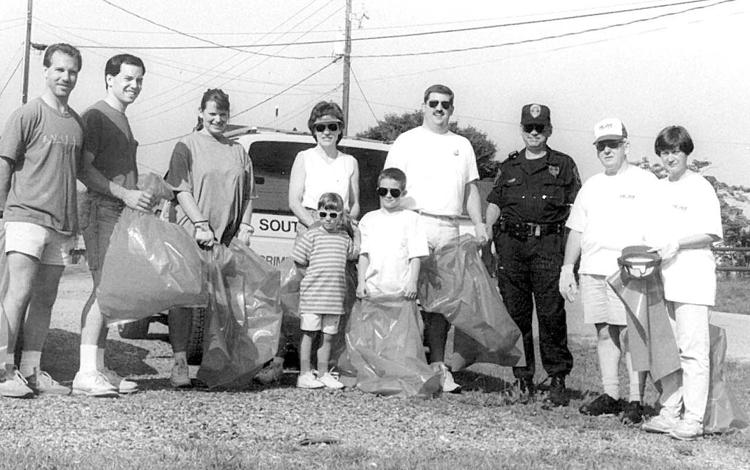 Whole Village Awards

Summerfest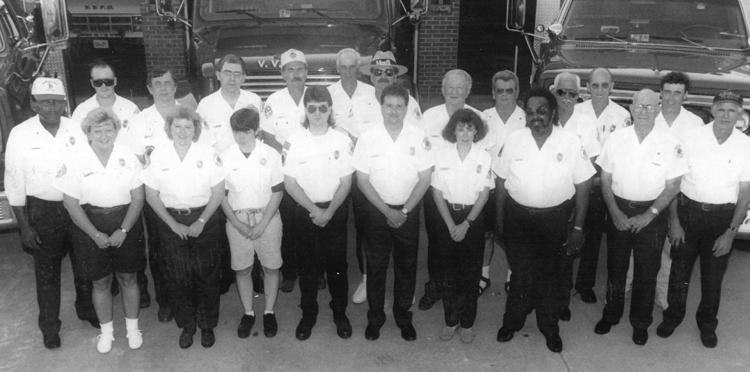 Band and color guard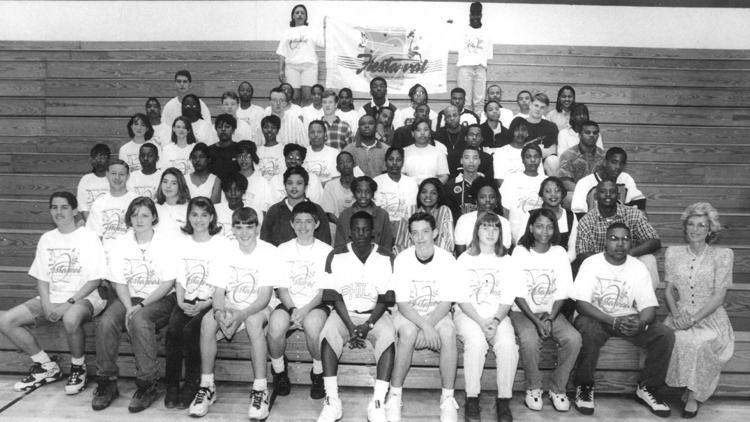 Halifax County Hokie Club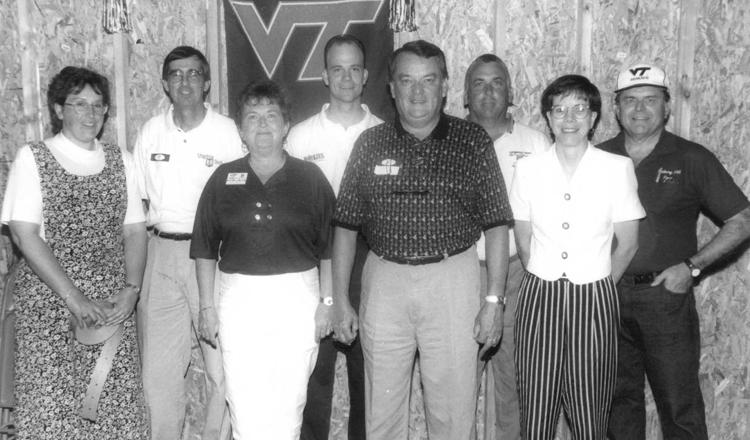 Earth Day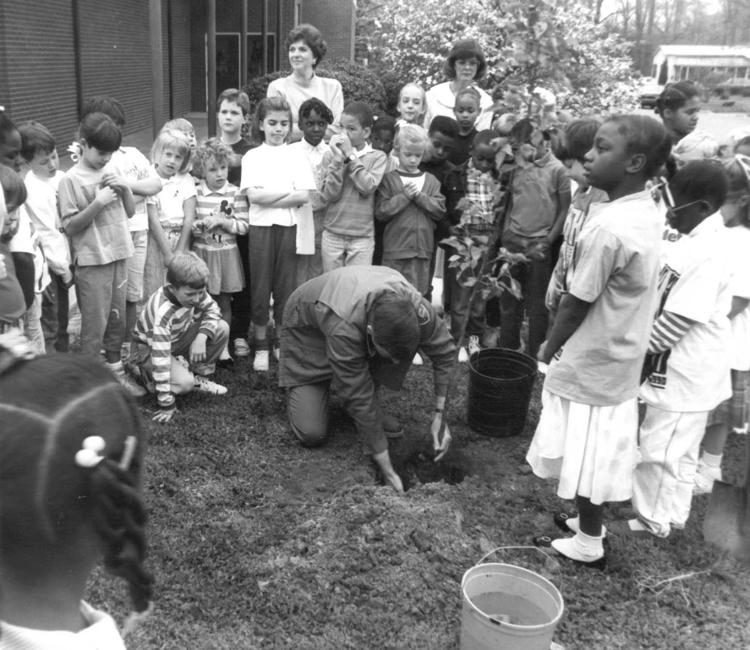 Earth Day Rally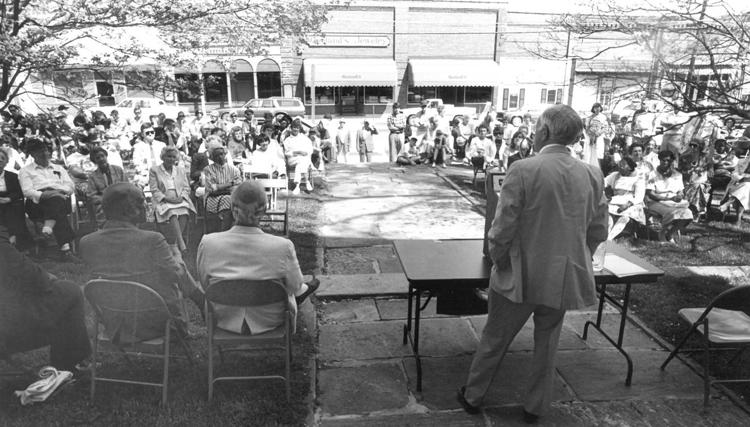 Blast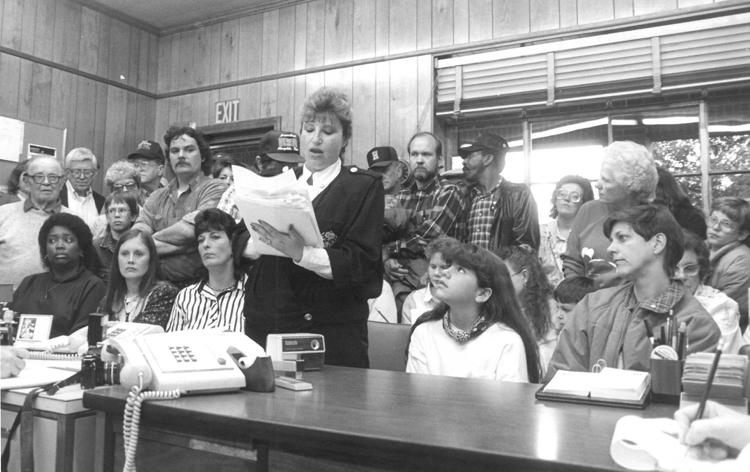 Earth Day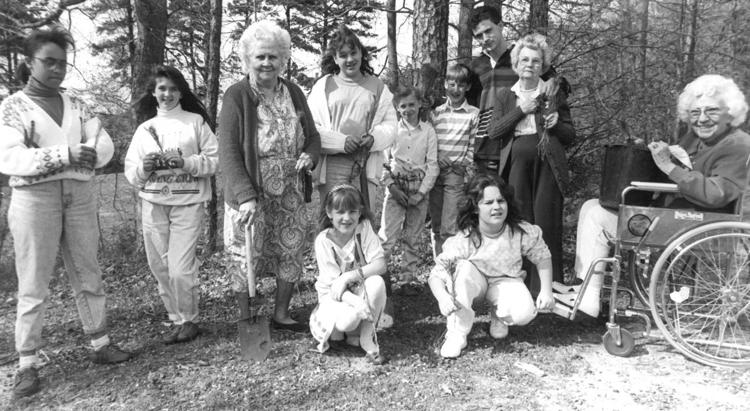 Donation
Black History Pageant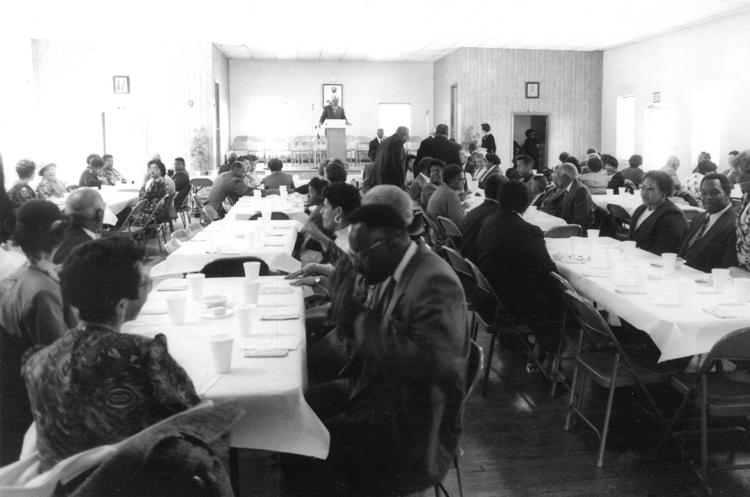 Young Musicians Choir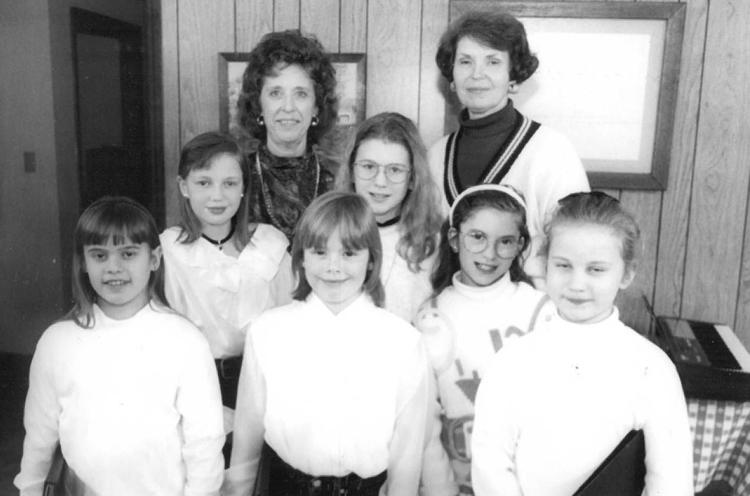 Business After Hours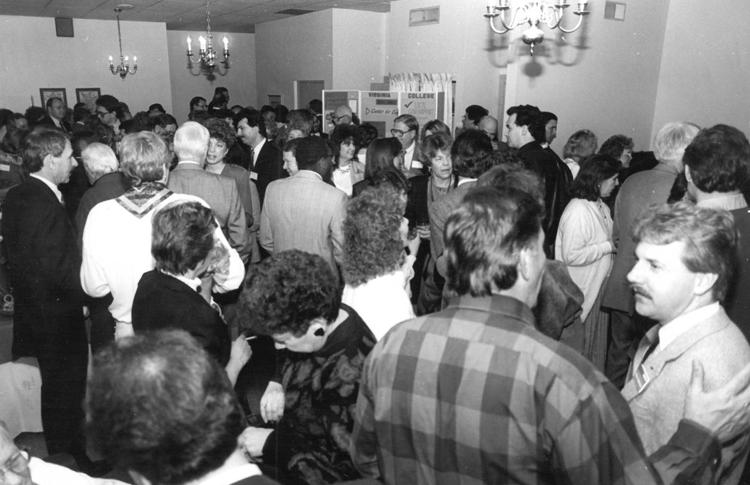 Tomato production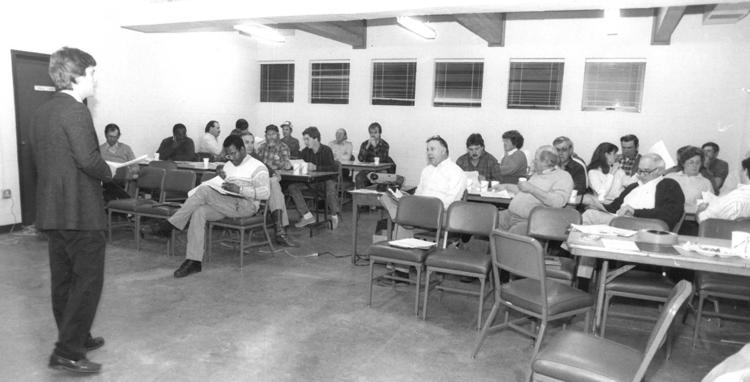 Tultex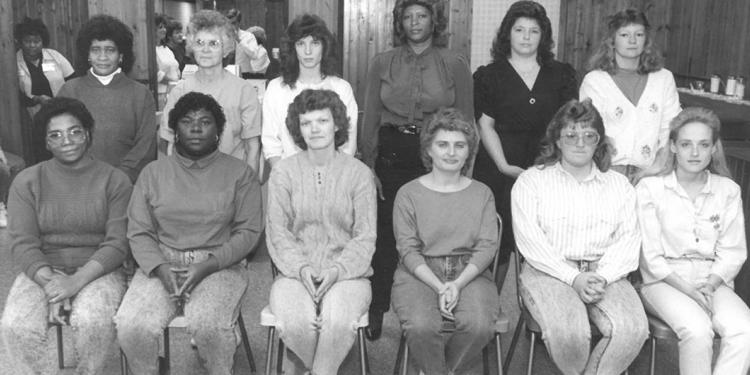 Essay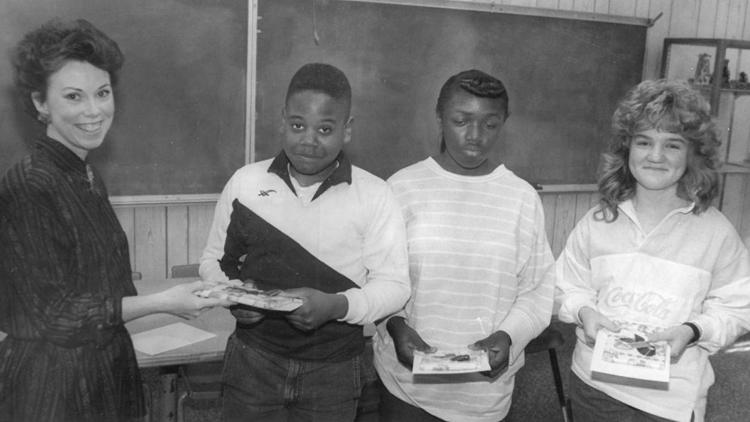 Essay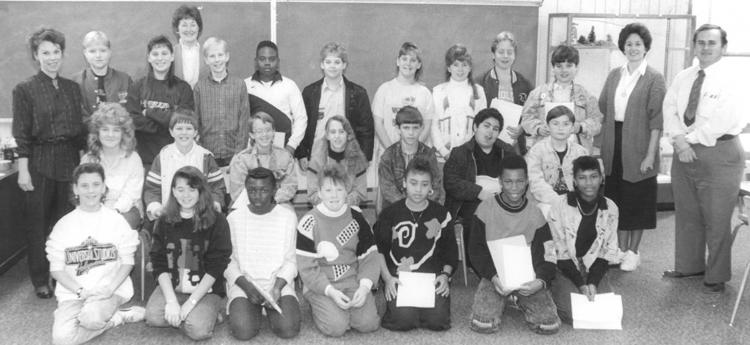 Basketball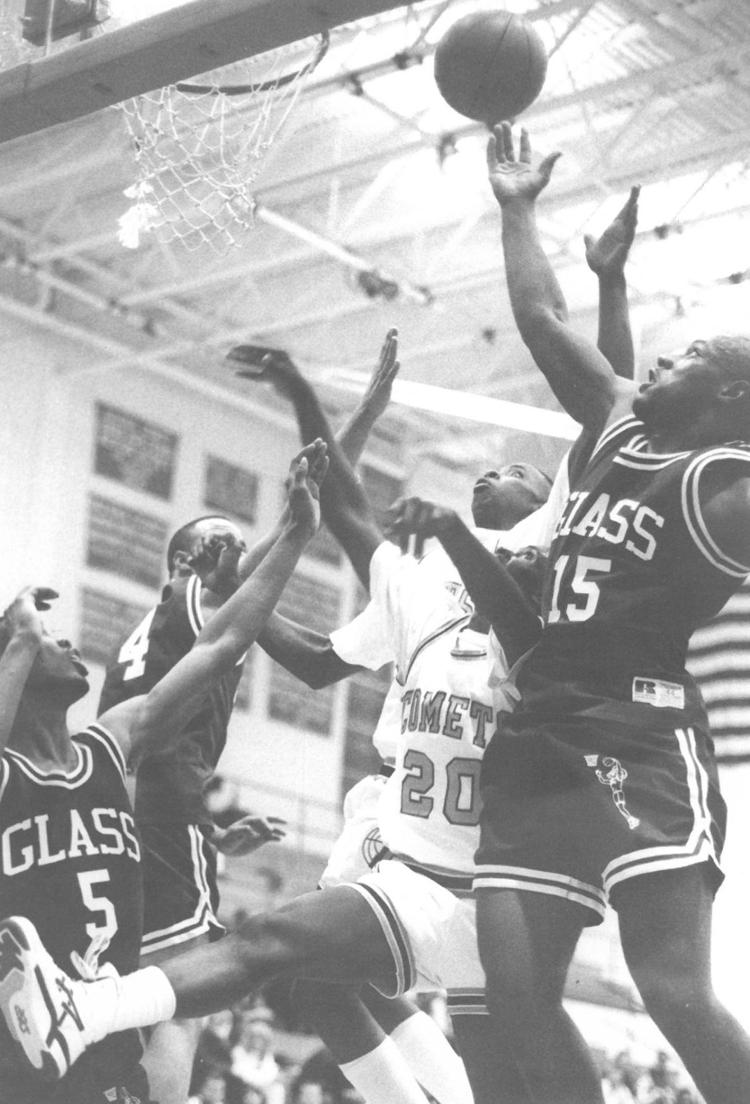 Presto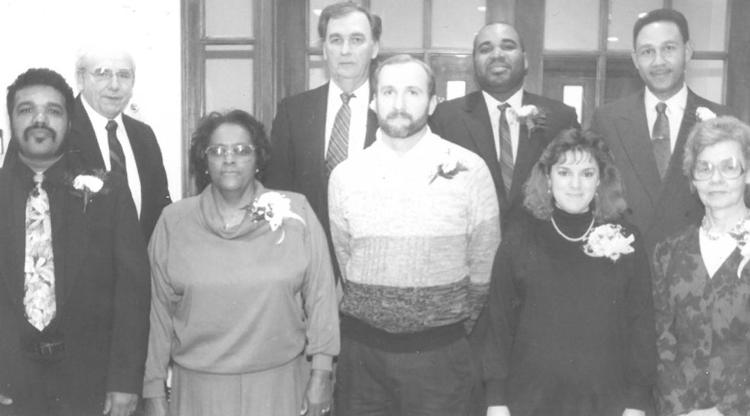 Presto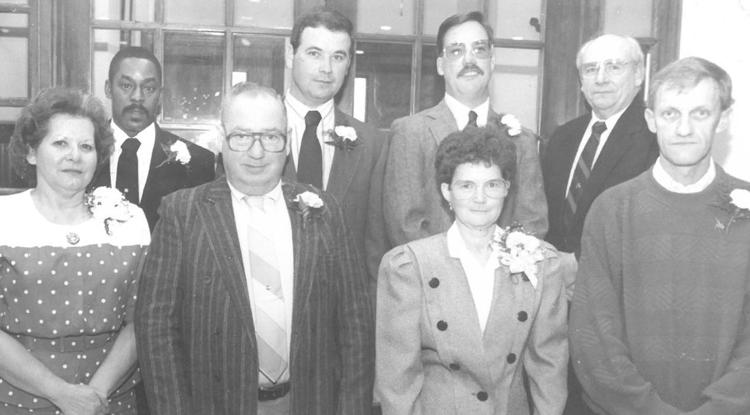 Blast basketball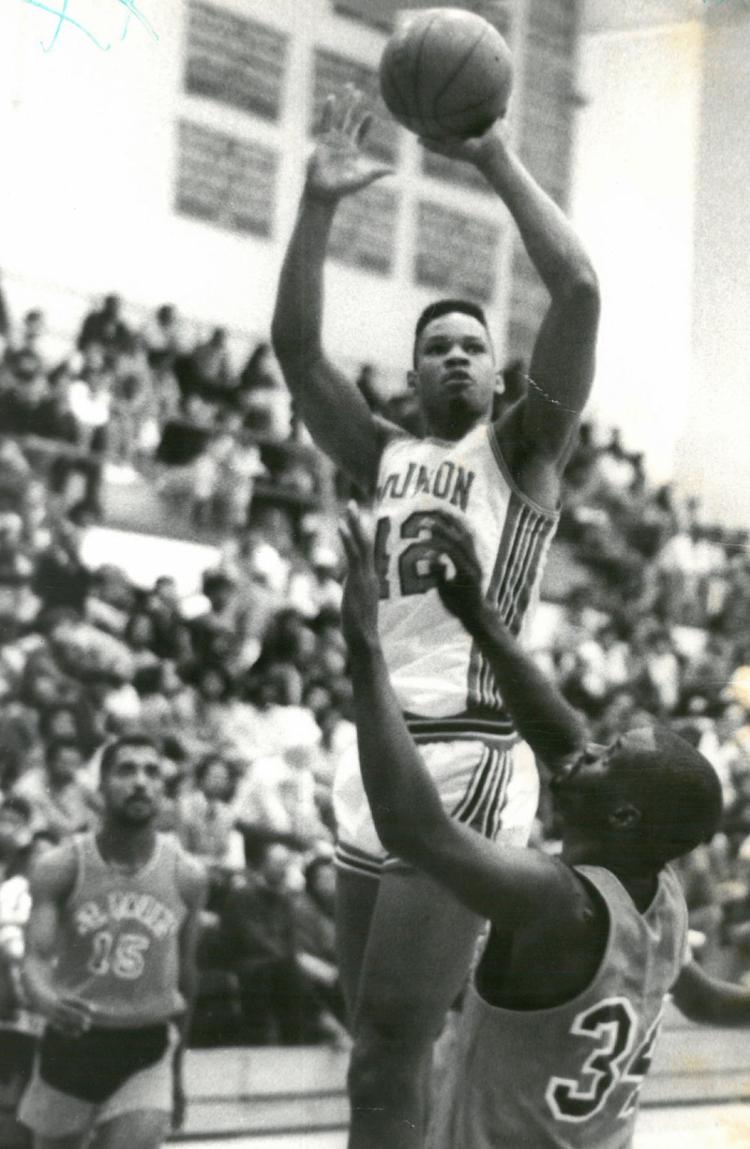 Woman's Club
Seniors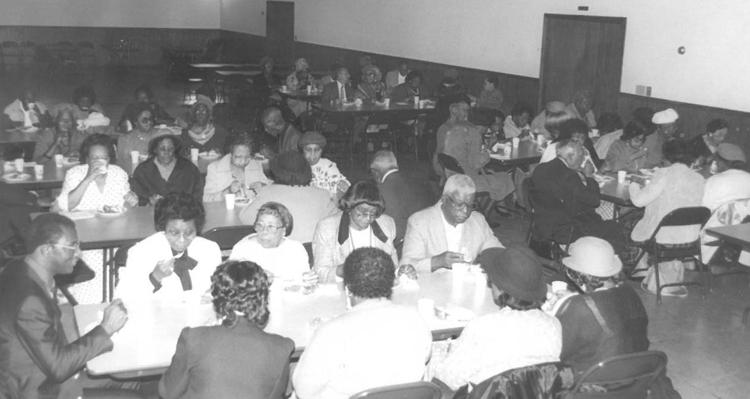 SADD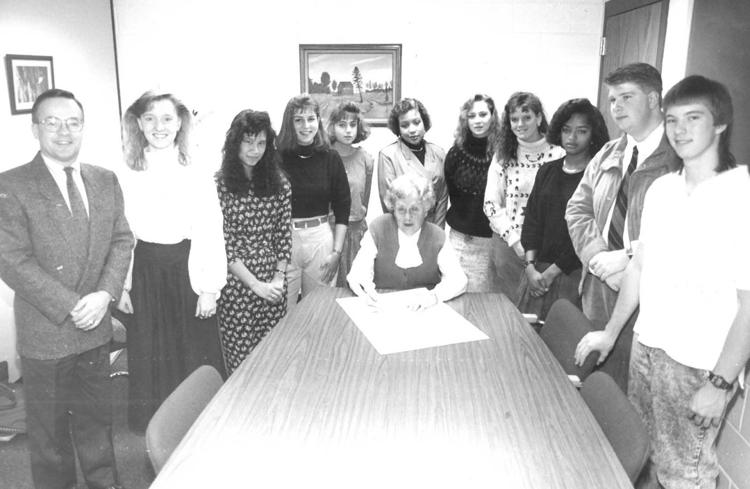 Clover plant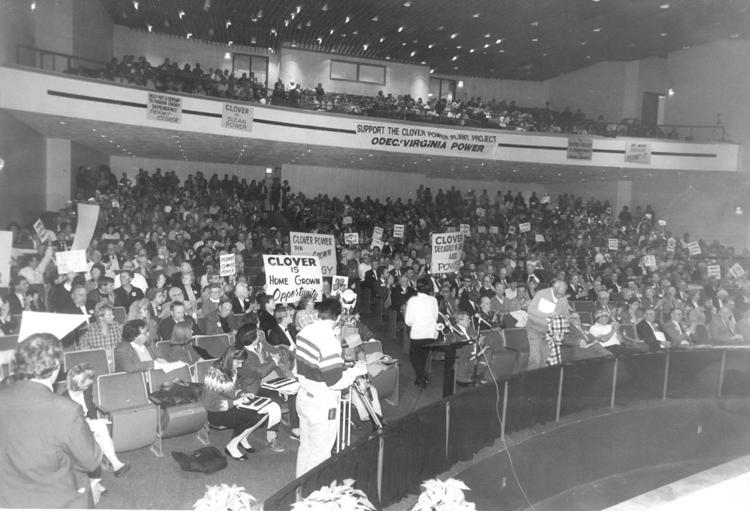 Girl Scouts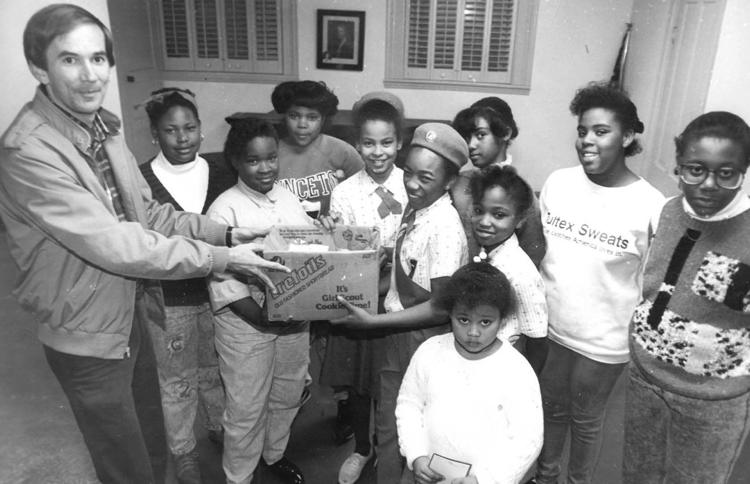 United Way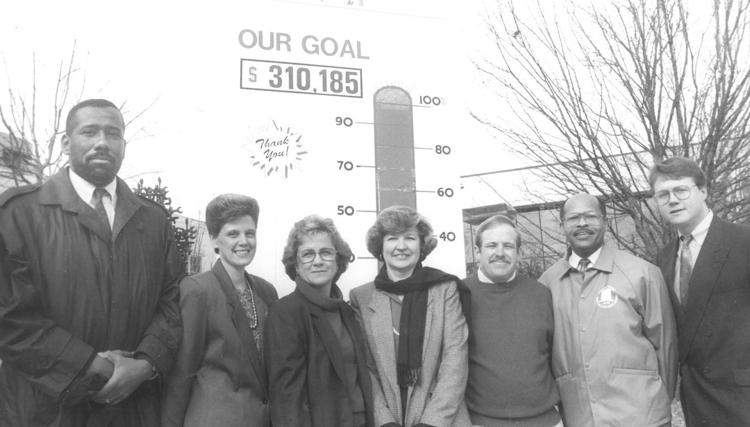 House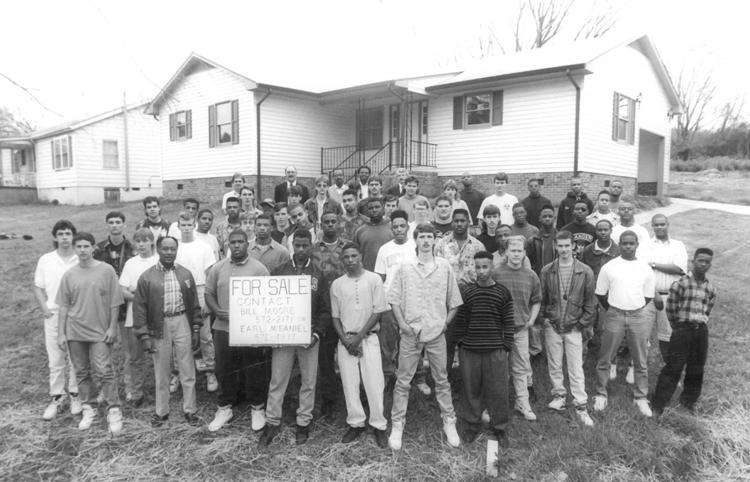 Toy drive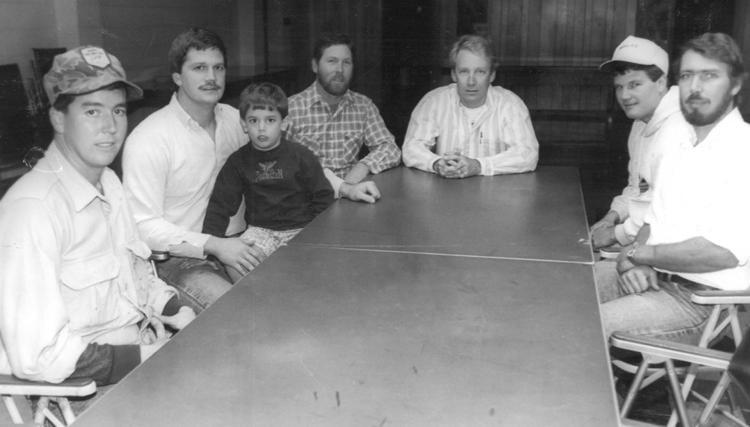 Donation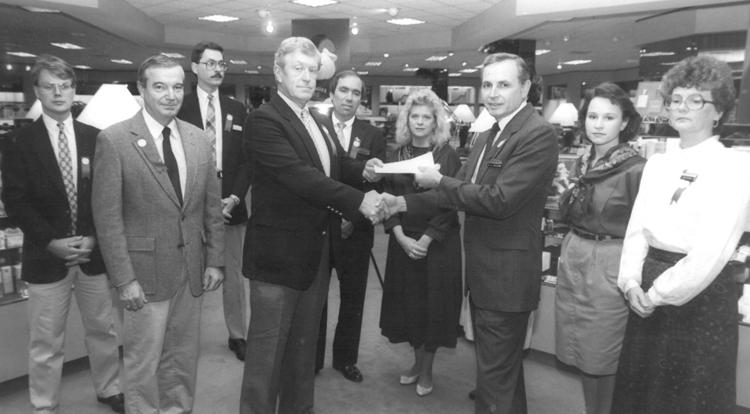 Burlington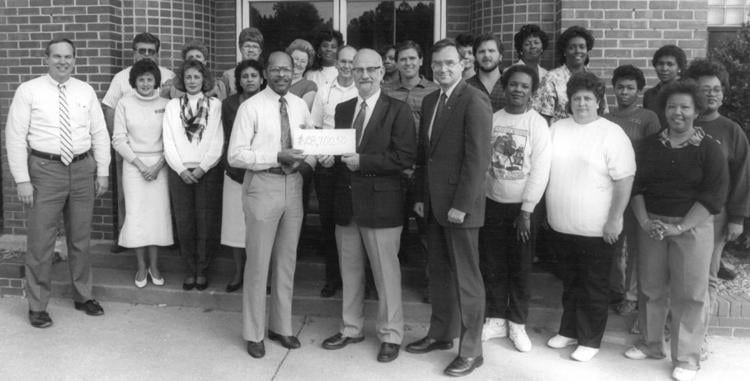 Farm Bureau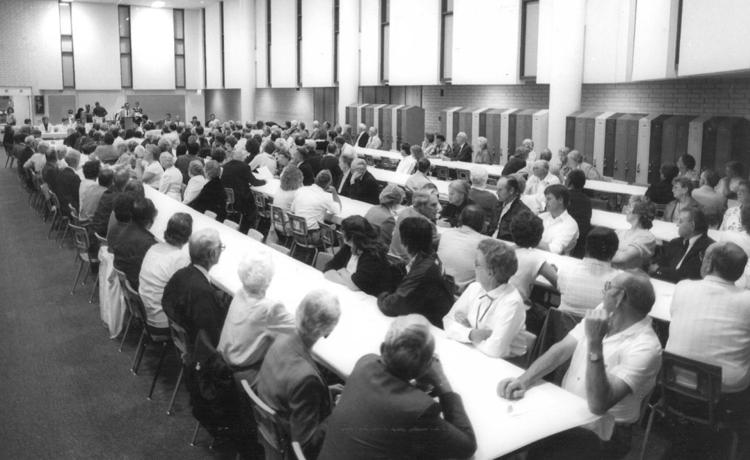 Halloween safety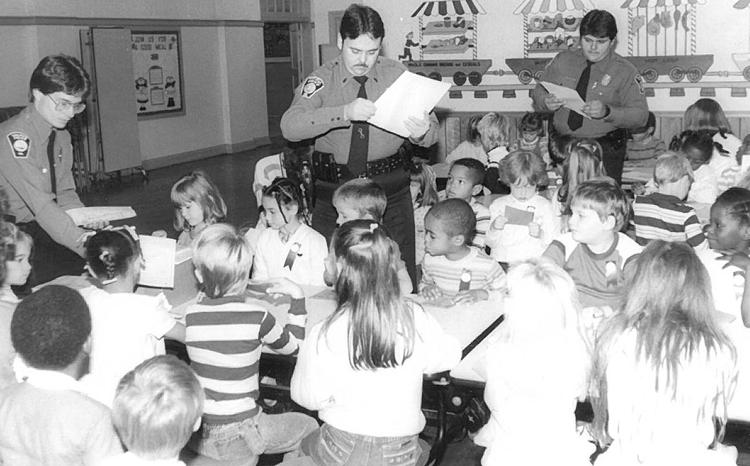 Chamber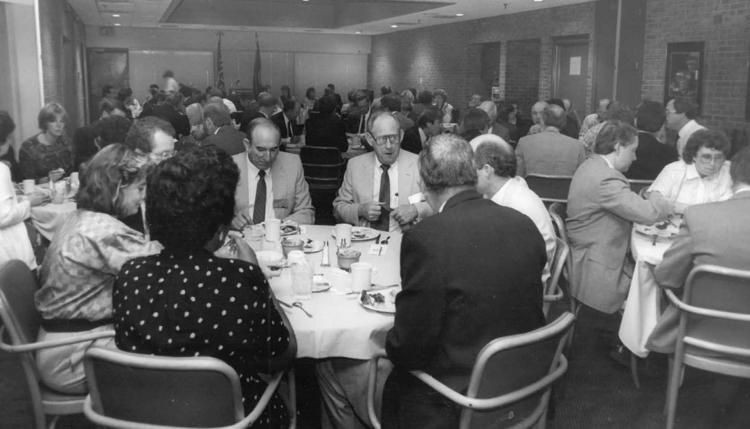 CCI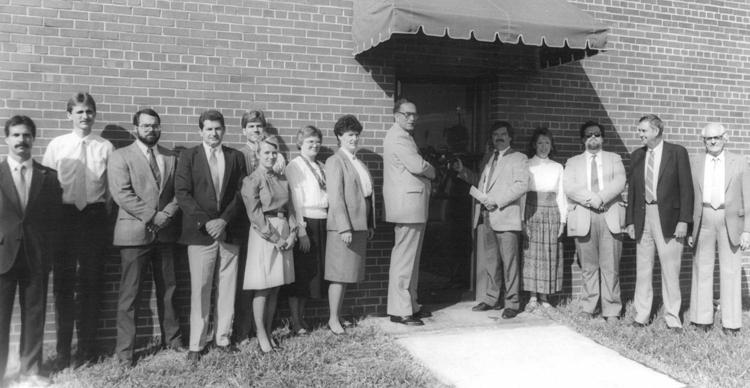 Balloon volleyball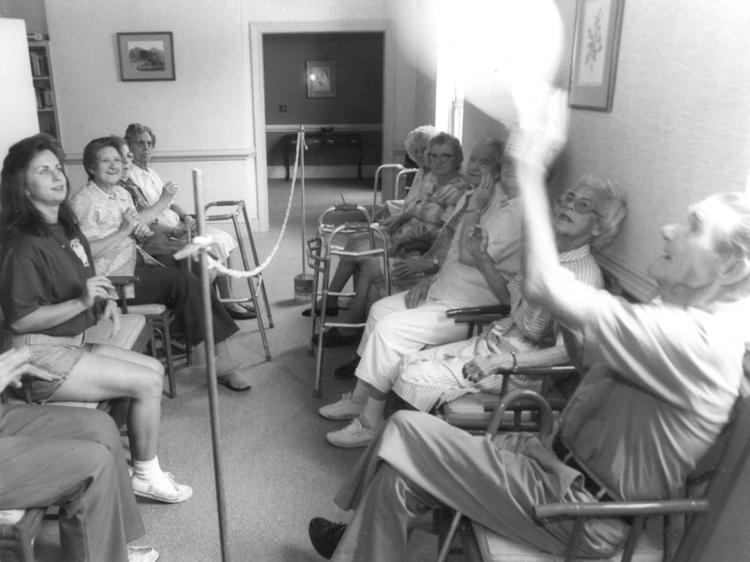 United Way

Golf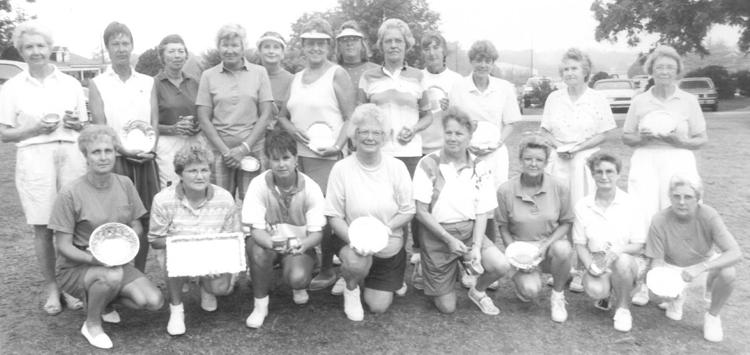 Peer Helpers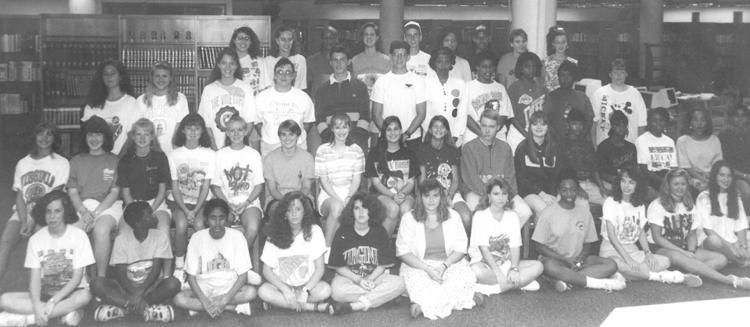 Democrats
Camp

Basketball camp

Groundbreaking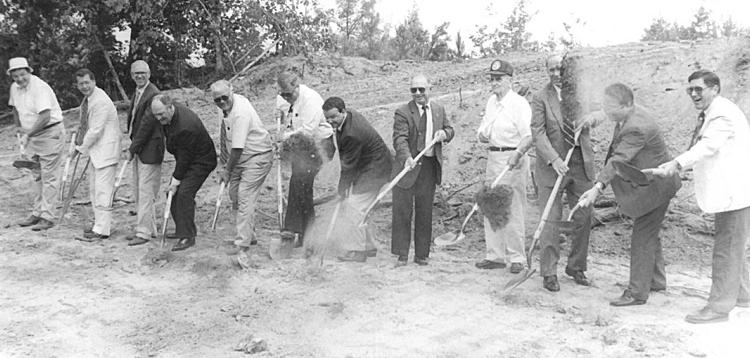 Cheerleading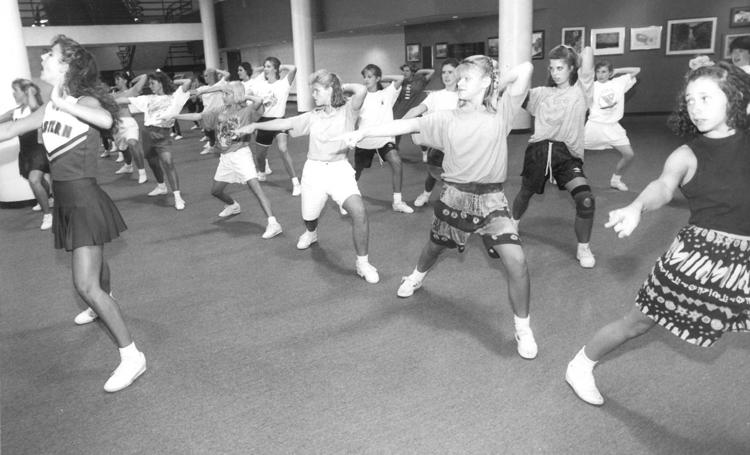 Governor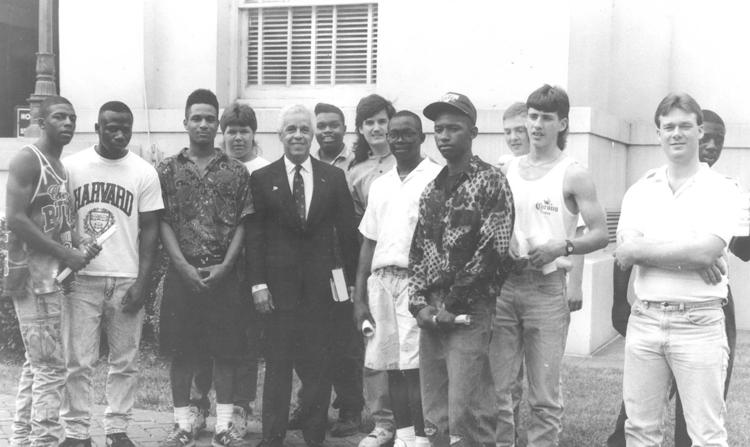 Grace Baptist Church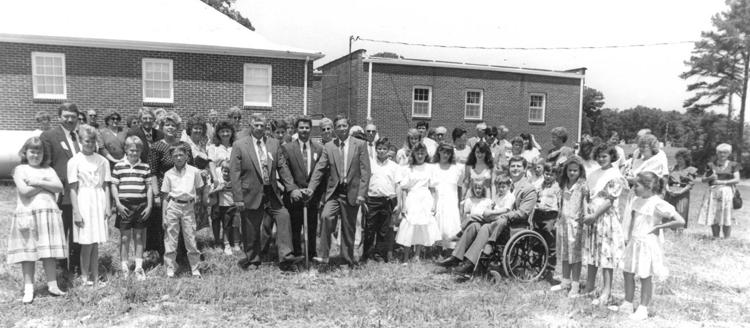 All A's

Big Brothers-Big Sisters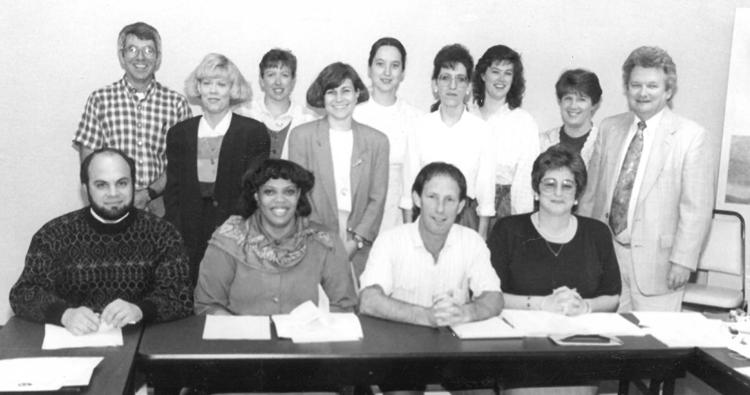 Good Samaritan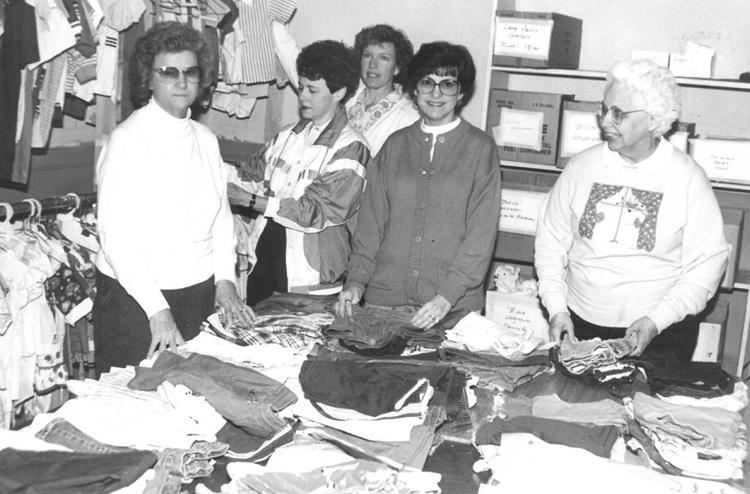 Ewe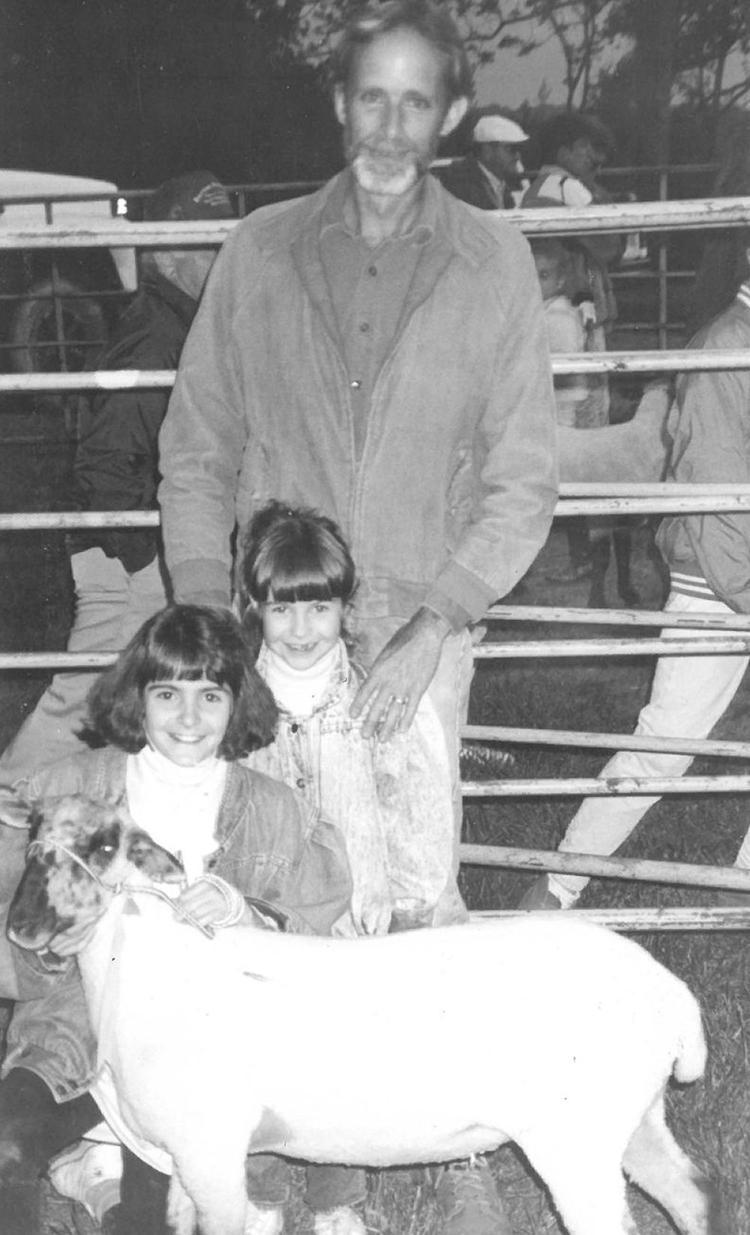 Cub Scout Pack 496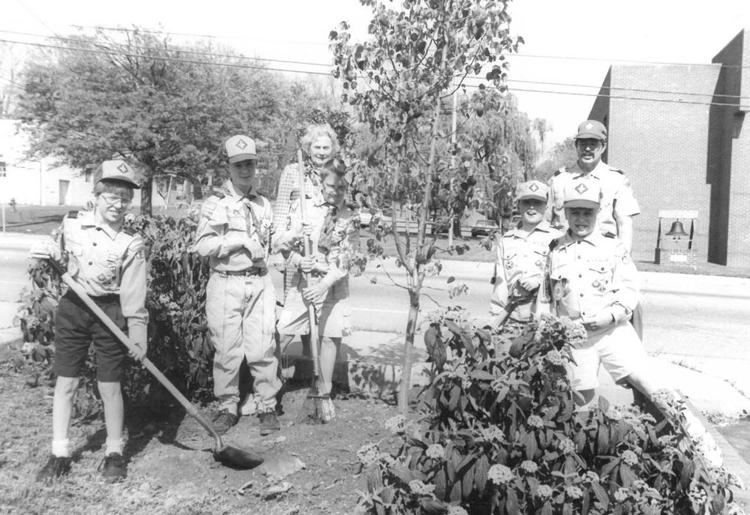 Check presented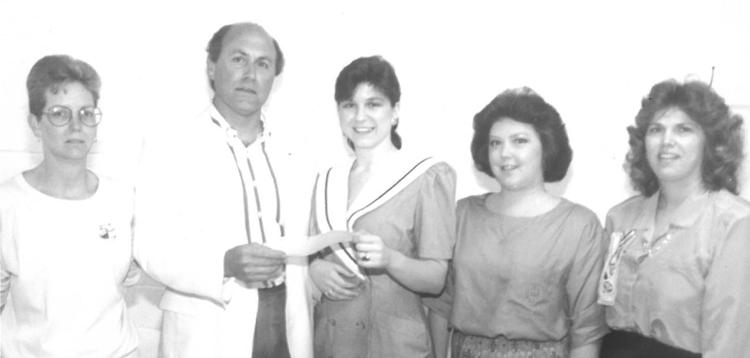 Masons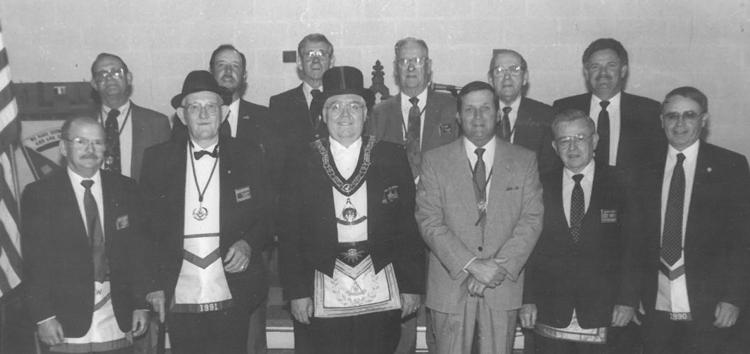 Mission Fair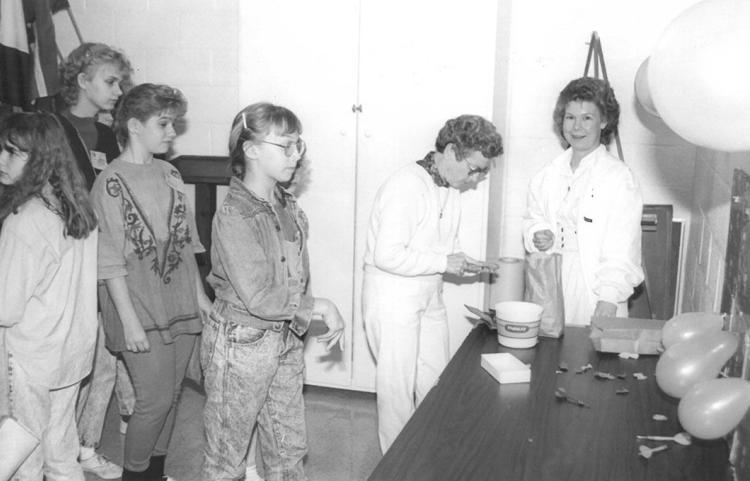 Mission Fair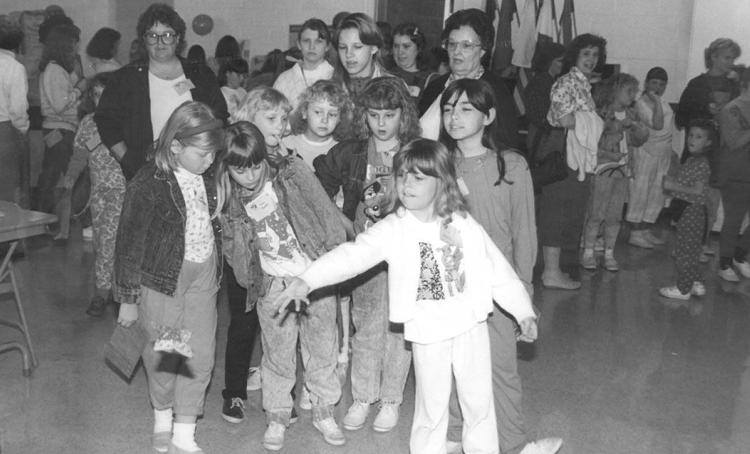 Boston's Big Event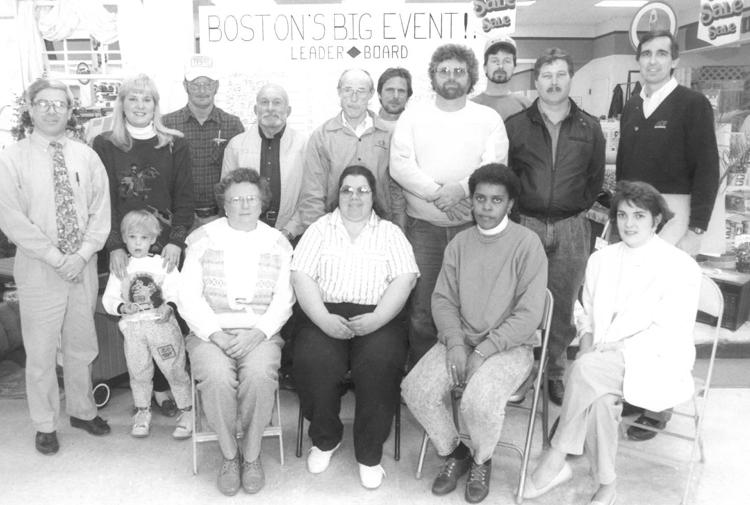 After prom party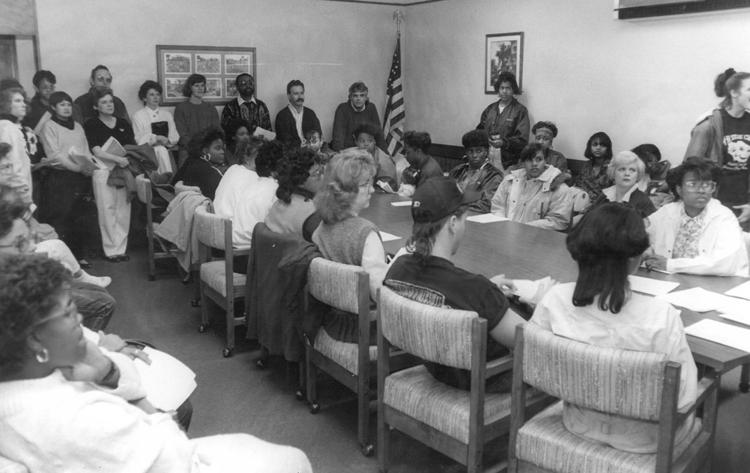 Employ the Older Worker Week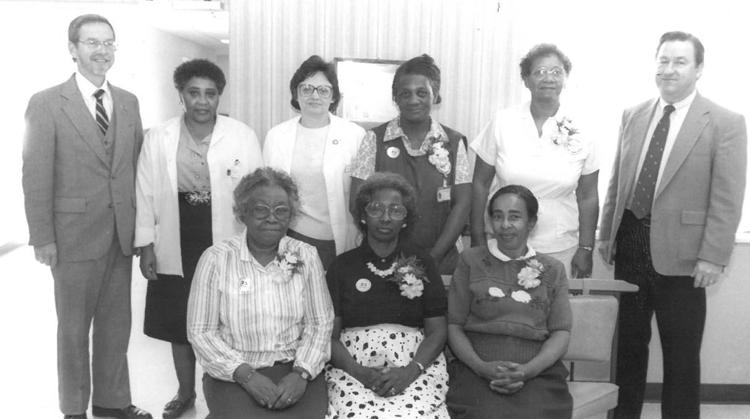 Community Chorale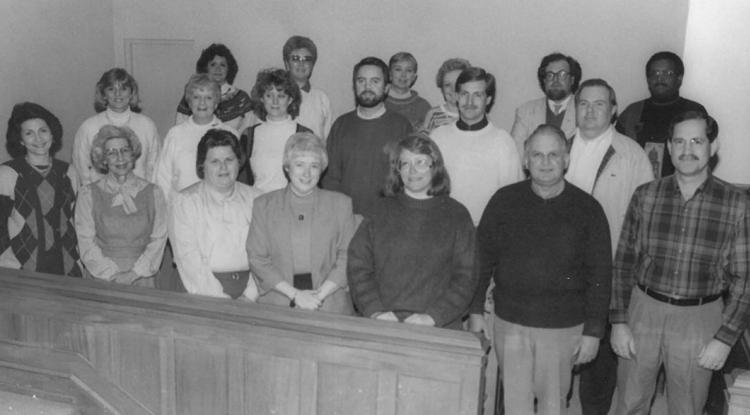 Top managers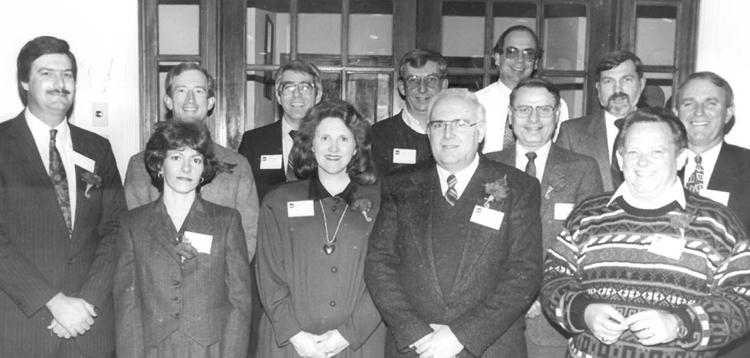 Fine Arts Board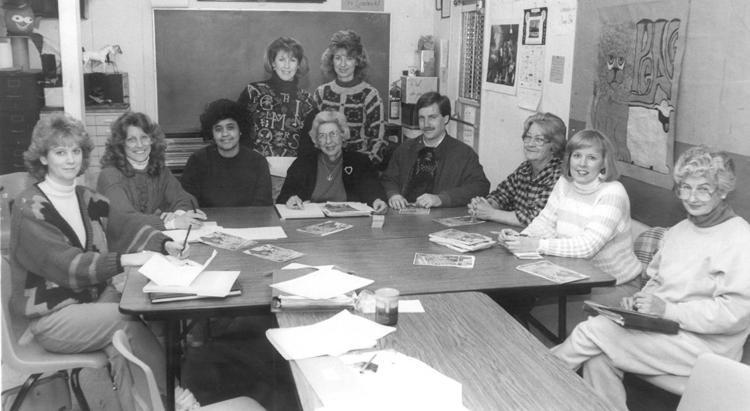 Gardening therapy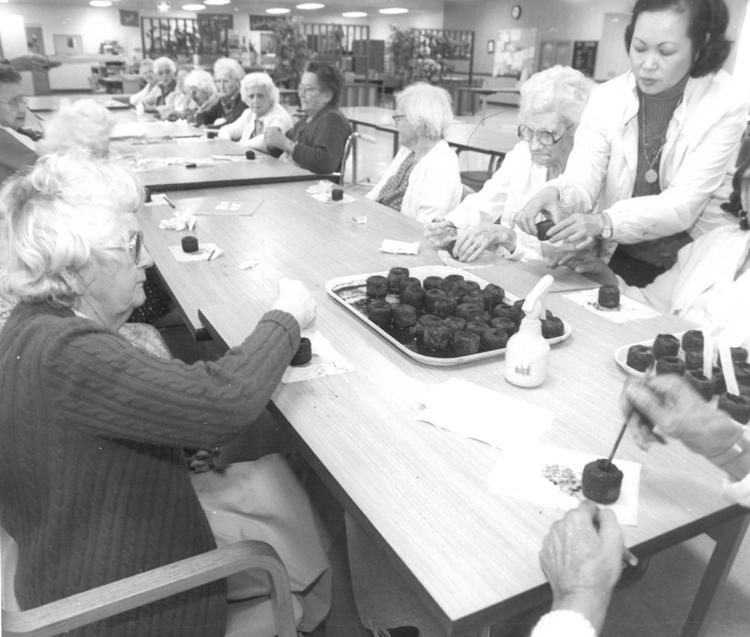 Ag office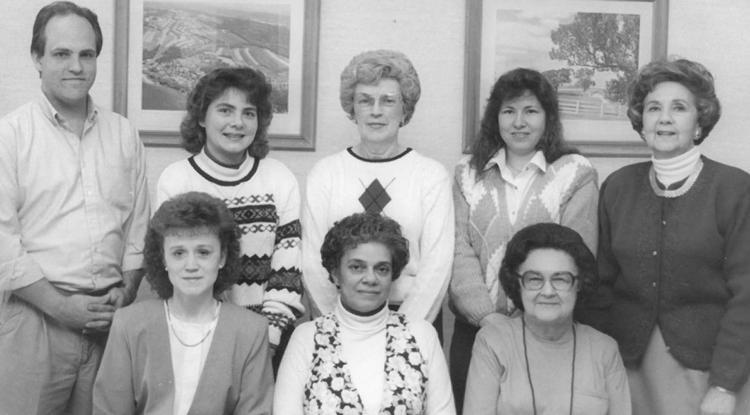 Clays Mill meeting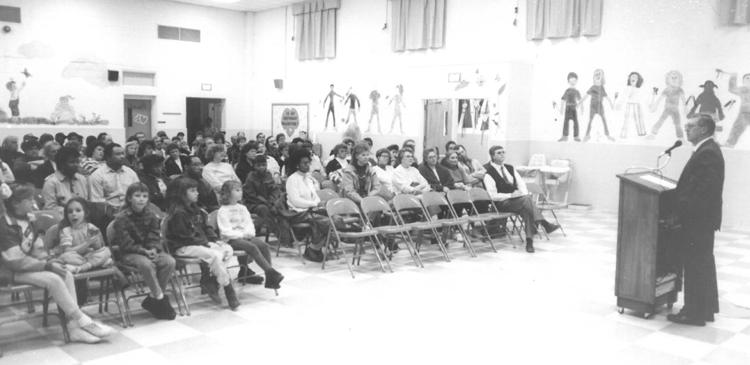 Becky Ramsey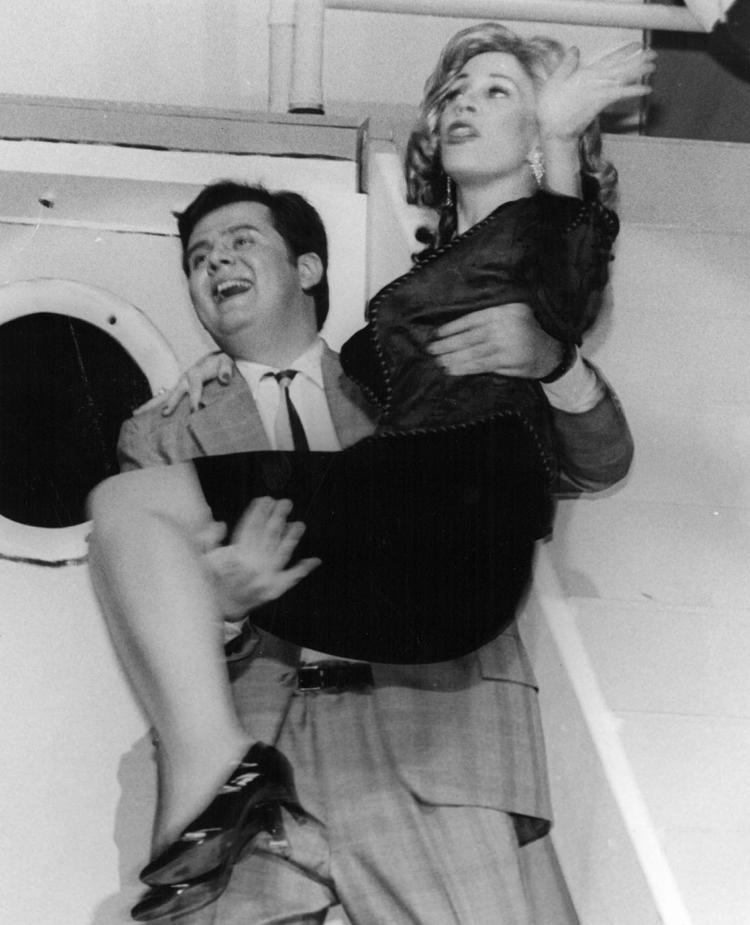 Workshop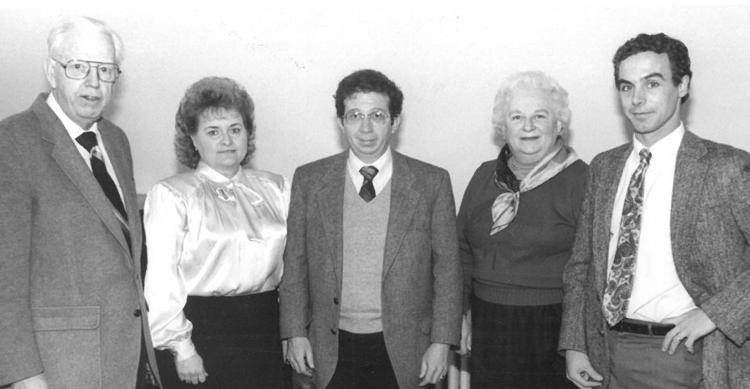 The Woodview Black History Month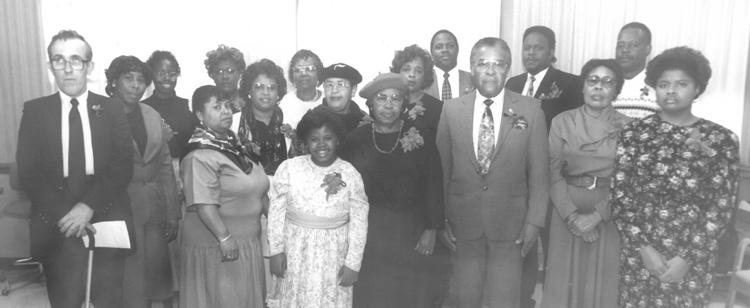 MLK service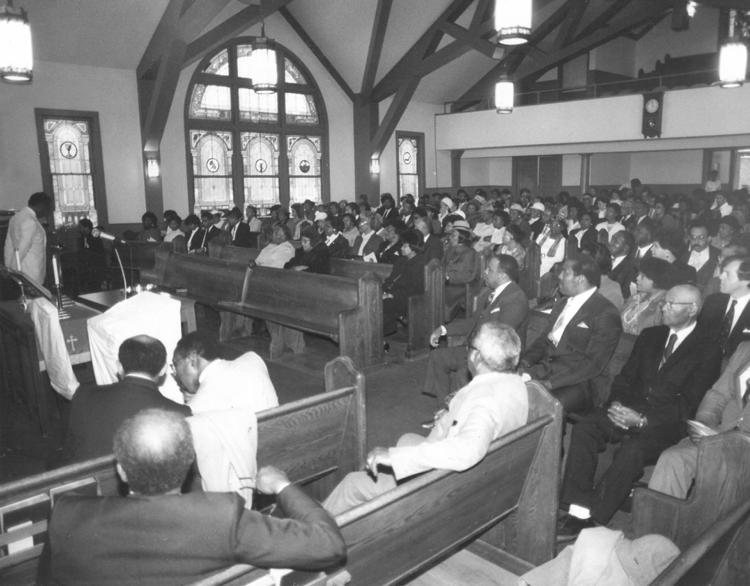 South Boston Baton Jazz Group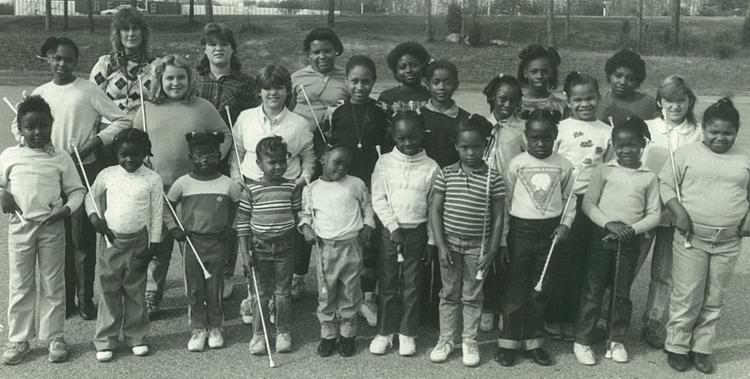 Who's who?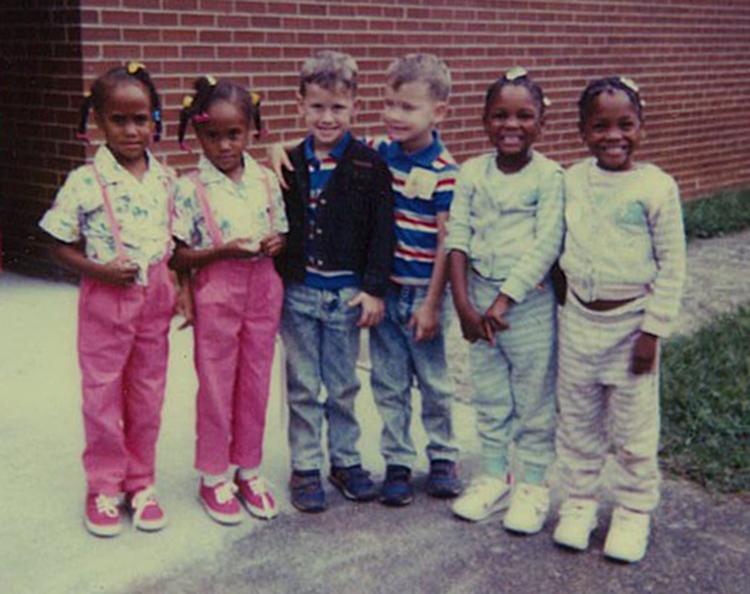 Woman's club meets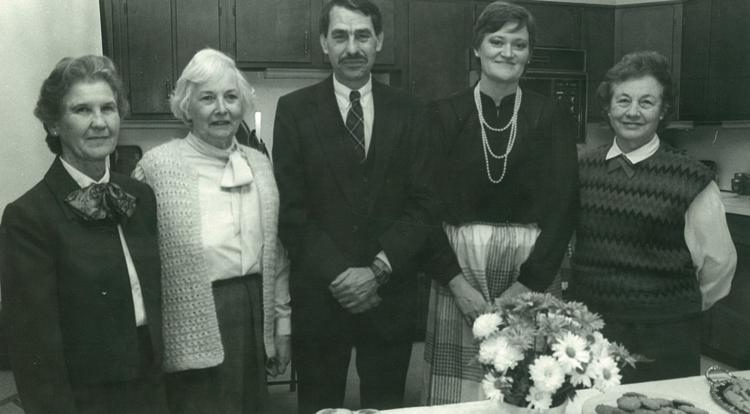 Junior High School Lions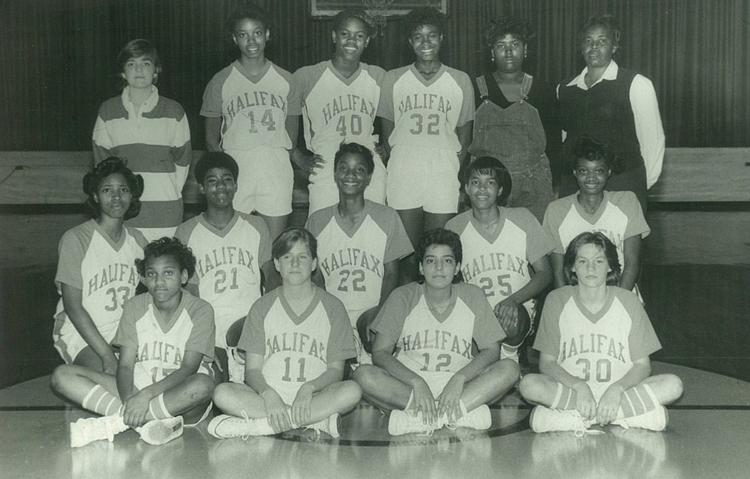 STOP six-band concert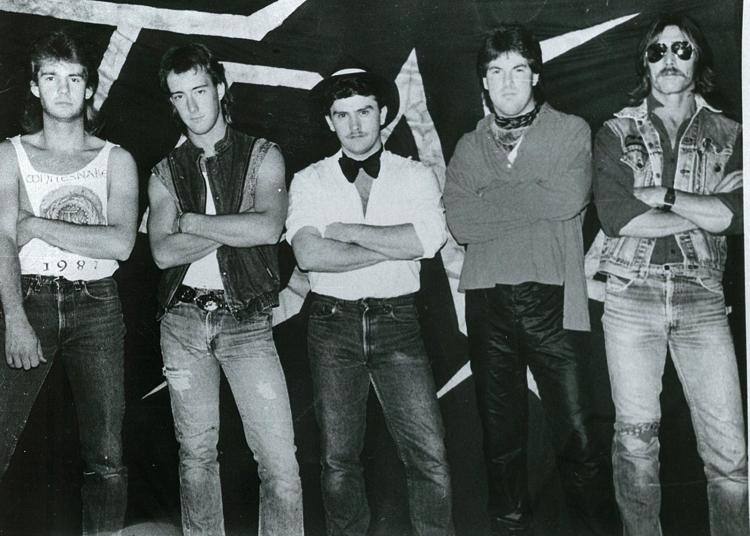 Career Day at Senior High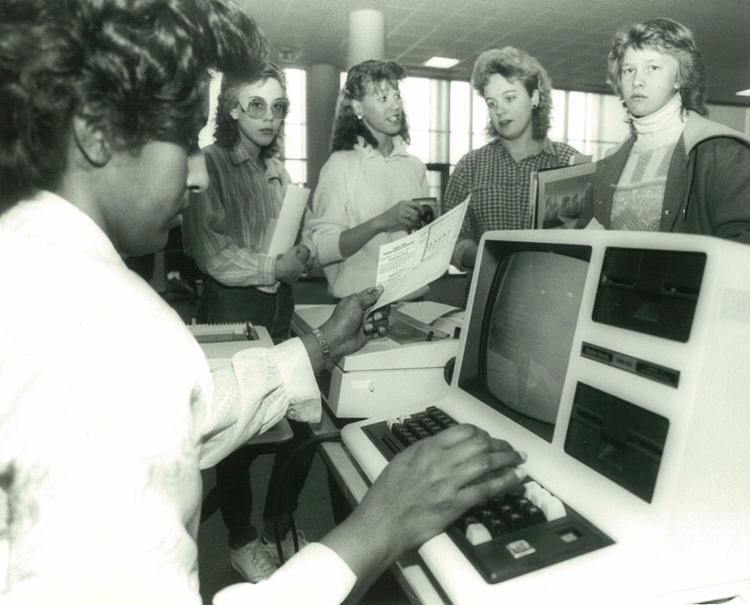 Indian research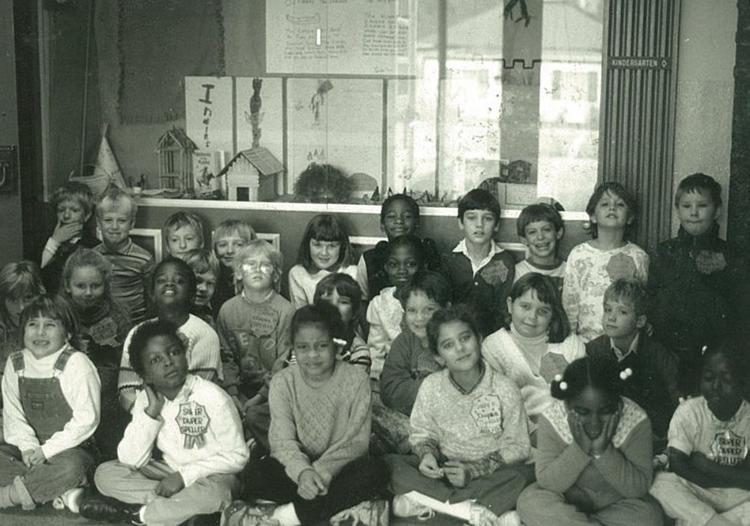 Broccoli Recipe Contest winners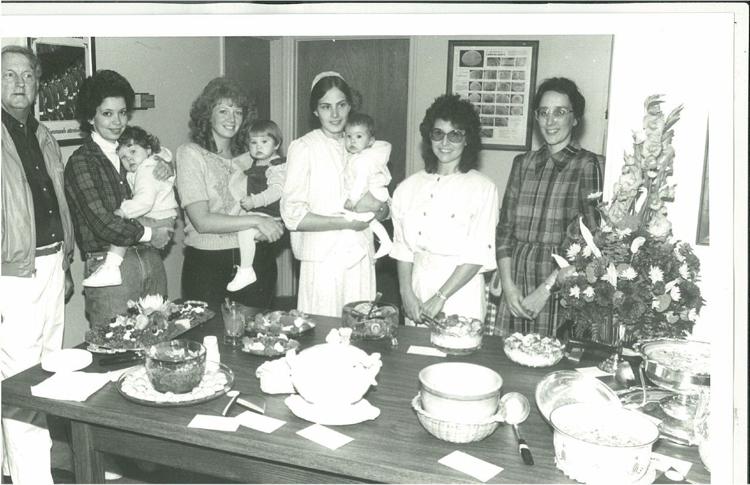 King service held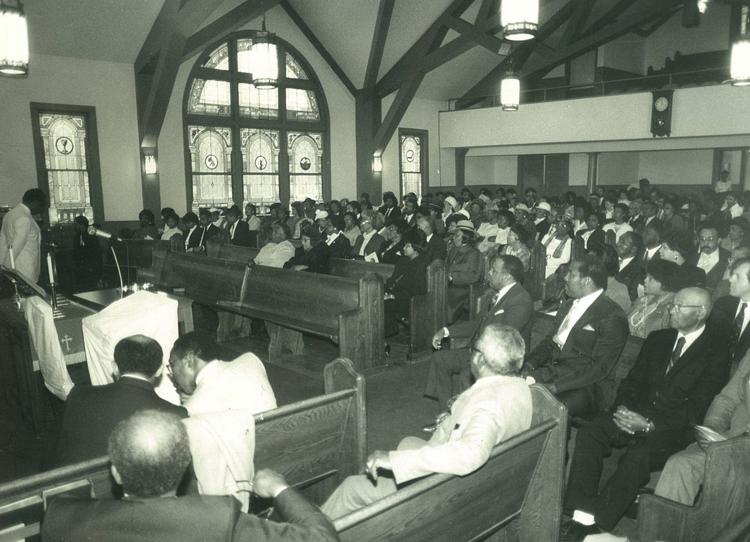 Preparing for the concert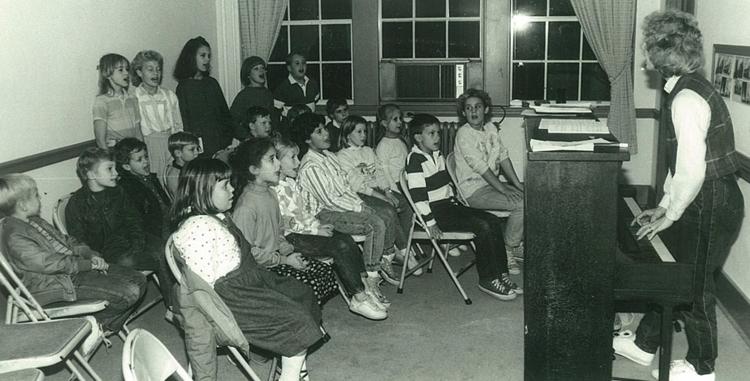 World of Sports skating rink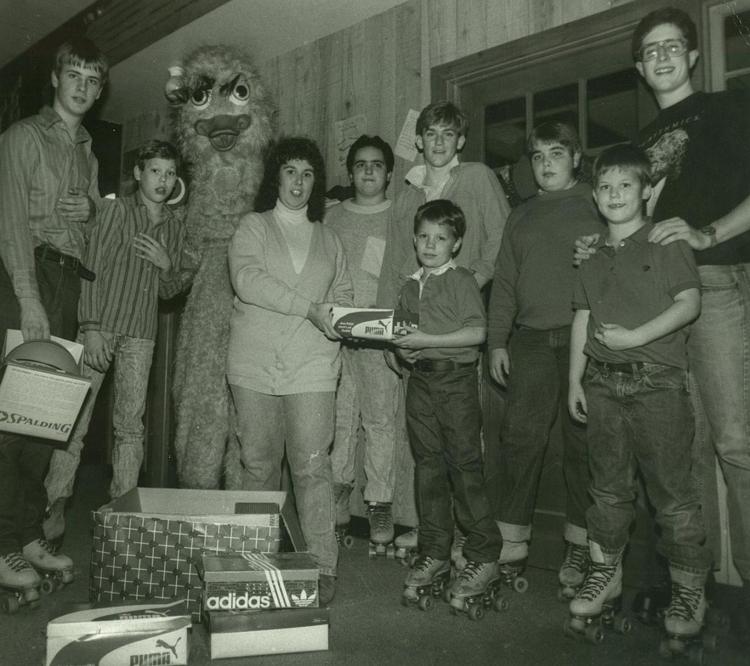 Roses recognizes district award winners

Essay contest winners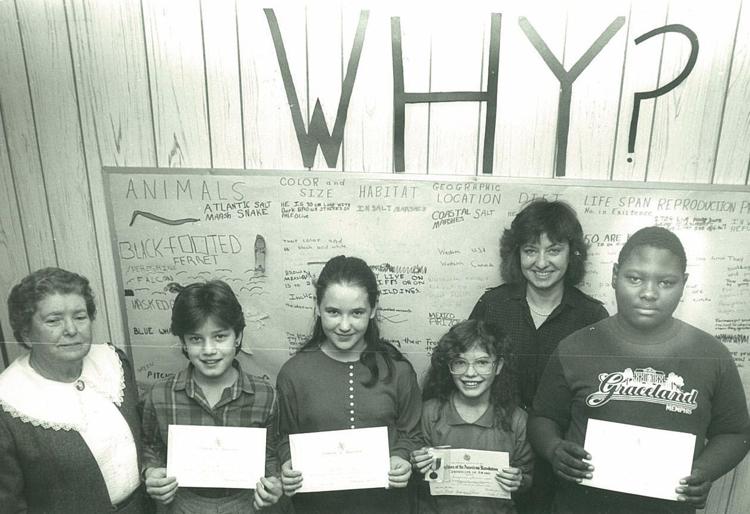 Reading in computer center at South of Dan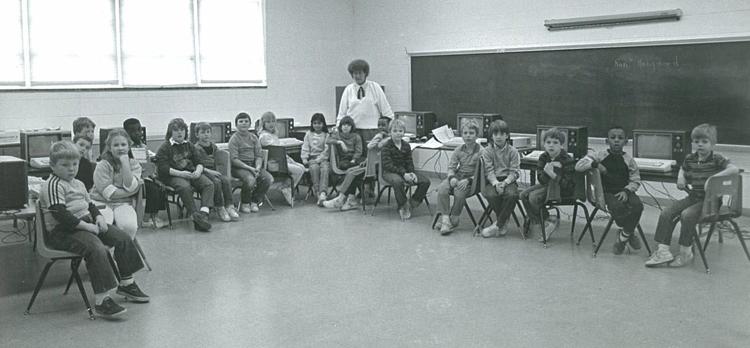 Doors close on Ingram Post Office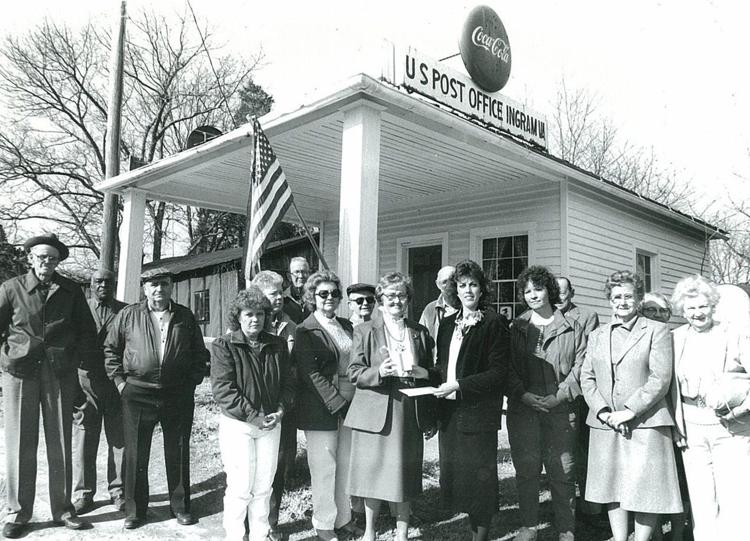 Students rewarded for reading achievement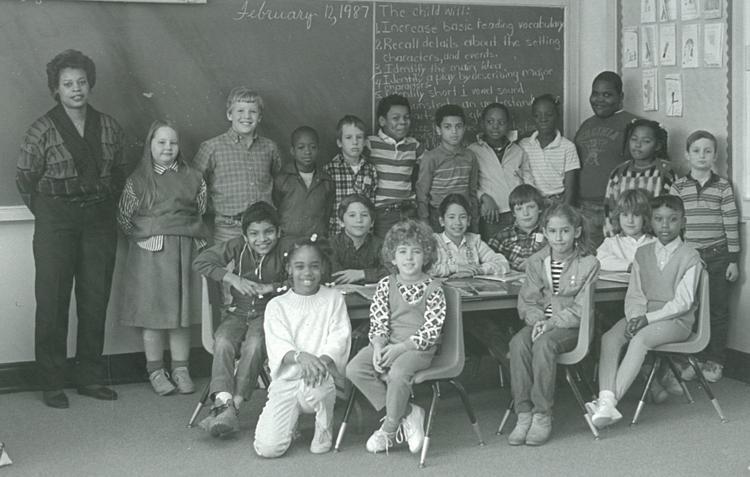 Celebrating 75 years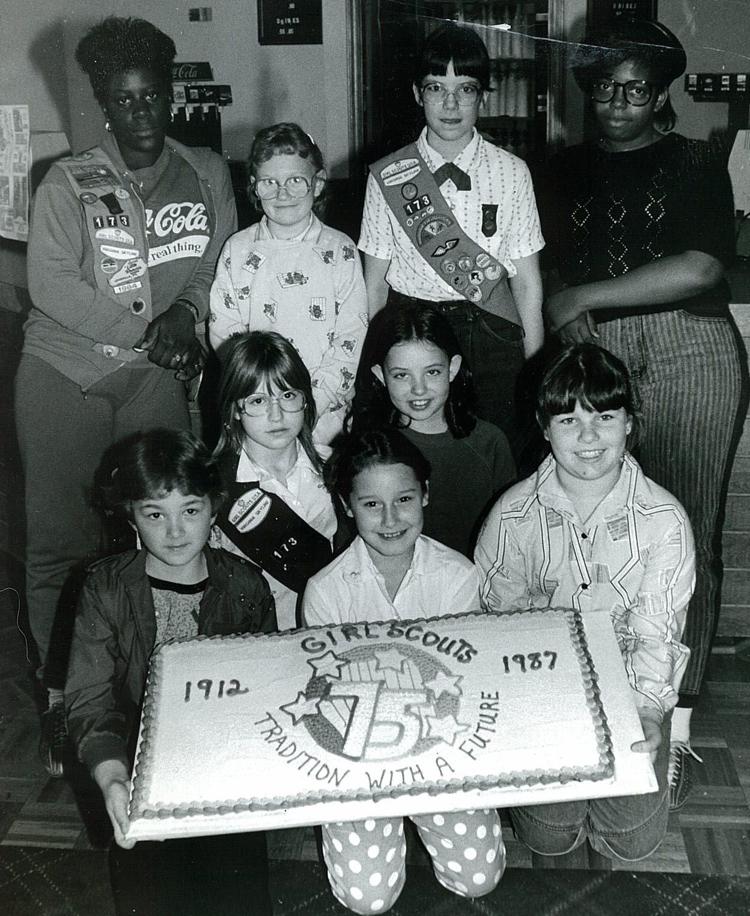 Kenneth and Marie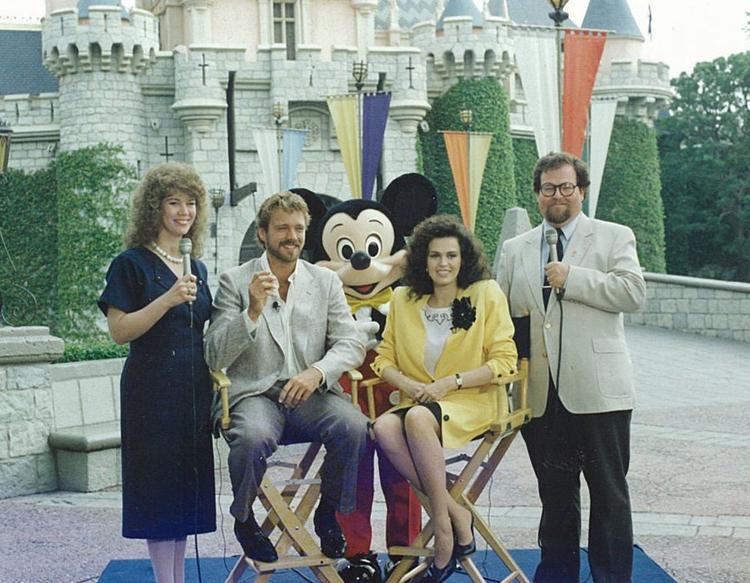 Kids' Kollege in 1994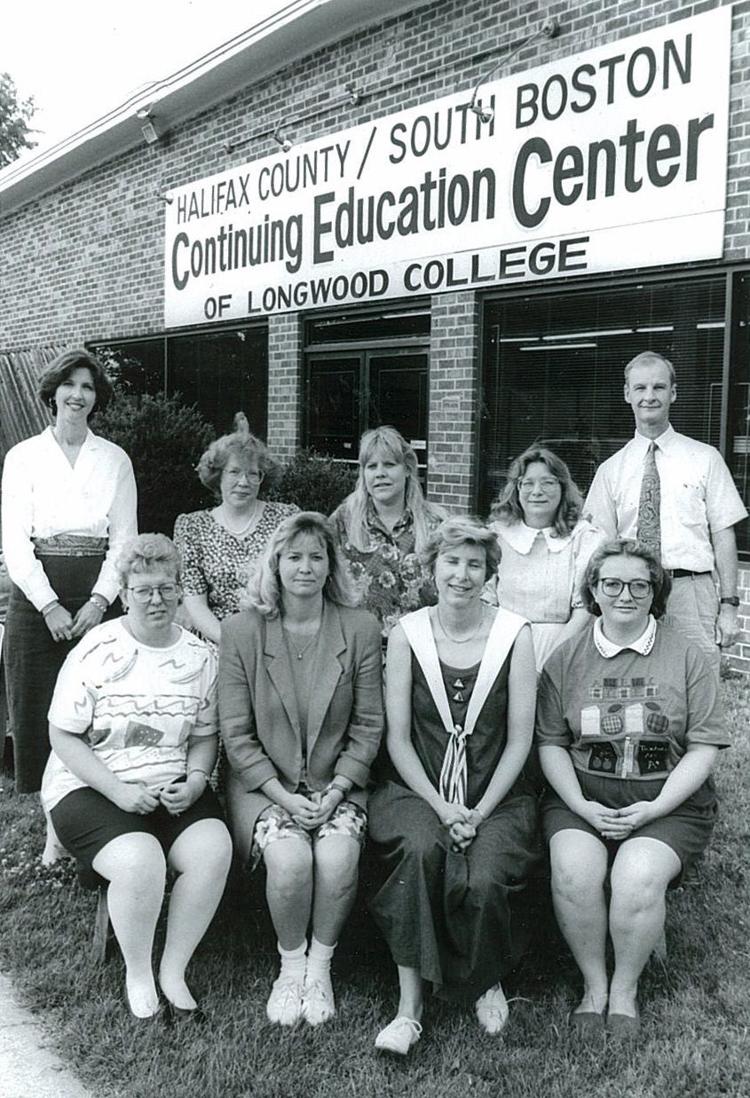 Learning the printing press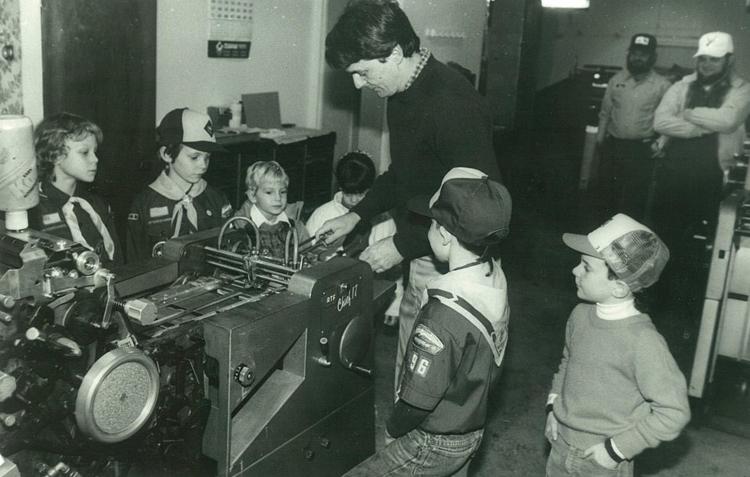 Virgilina Elementary first grade class 60 Years ago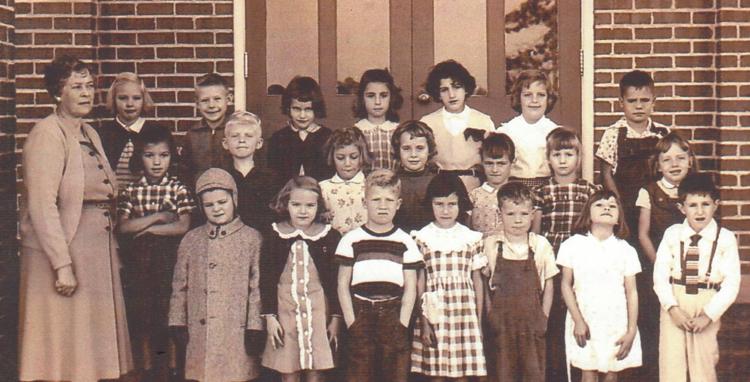 Virgilina Girl Scout Troop #215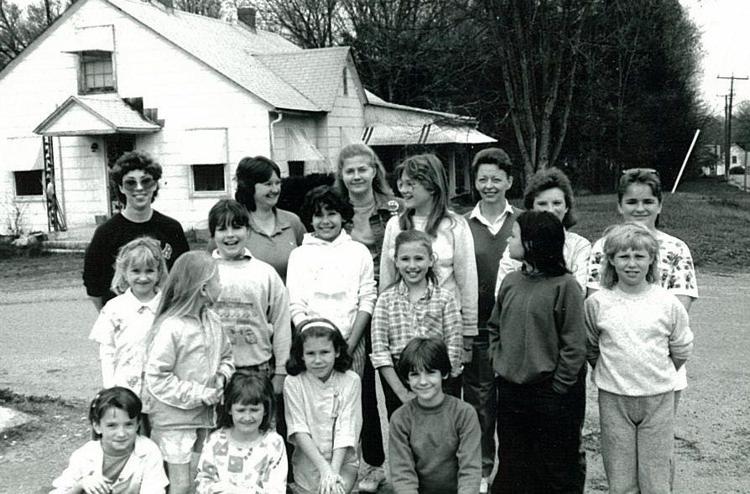 Pig farm tour in Alton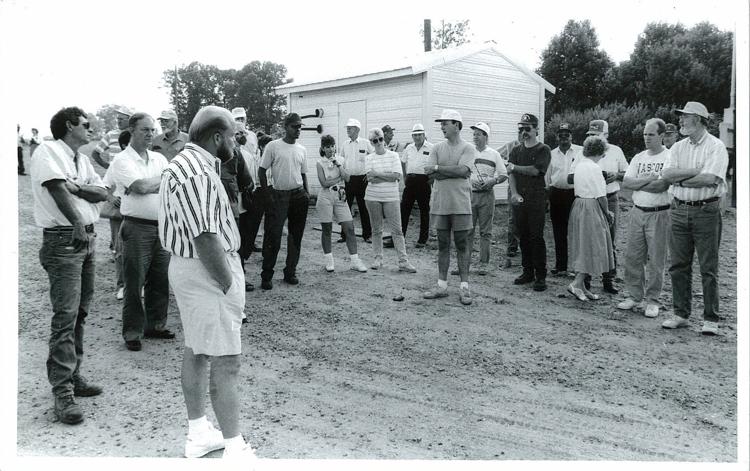 U4EA performs with stop six-band concert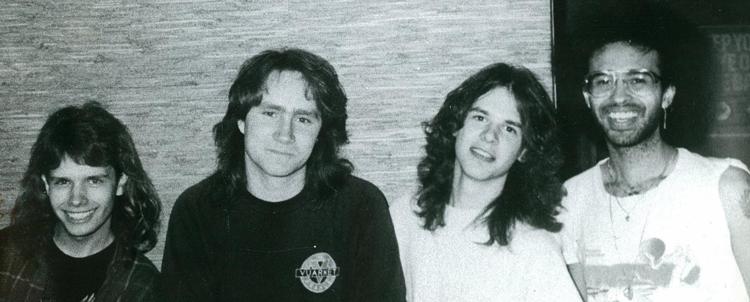 Jamestown fort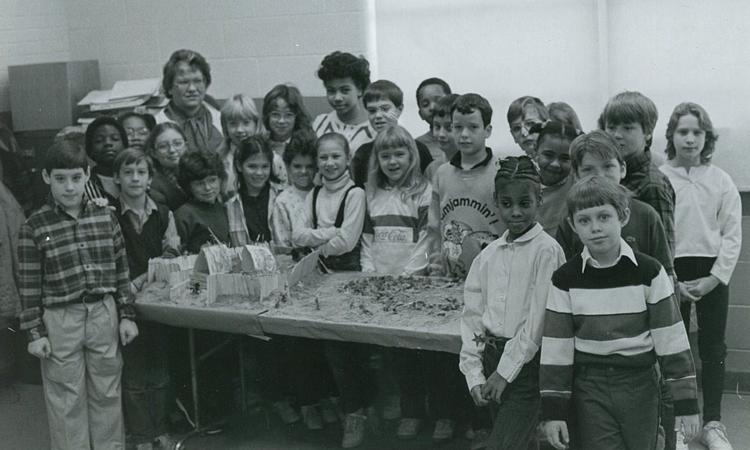 1987 Olympics Day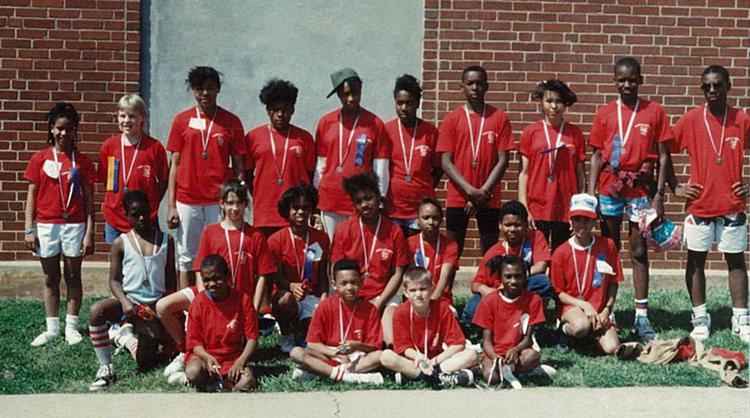 Tobacco Task Force meets

Halifax County Senior High Florist Department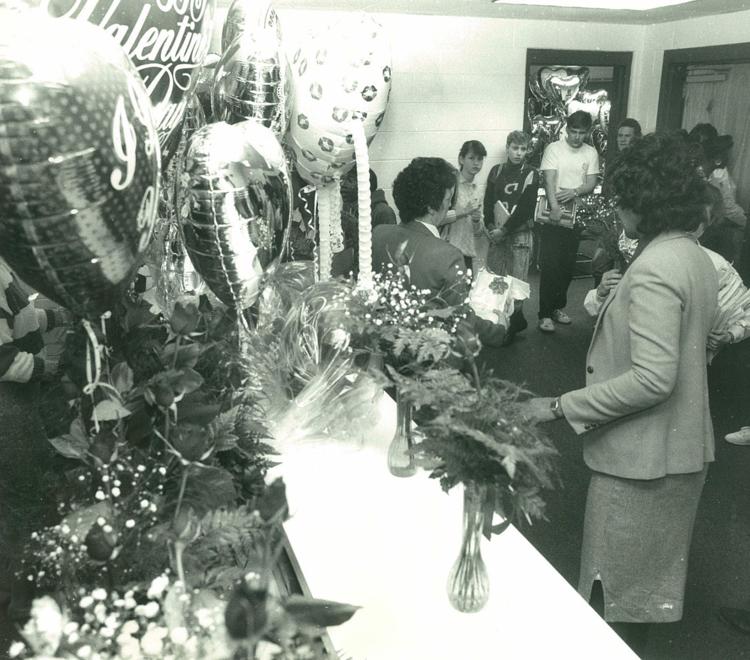 DAR essay contest winners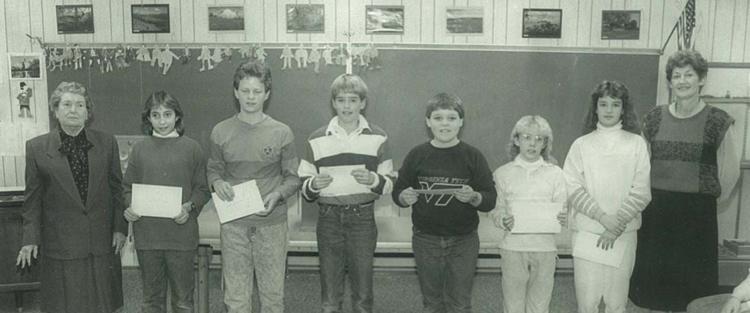 New birthing center dedicated
Battling the blaze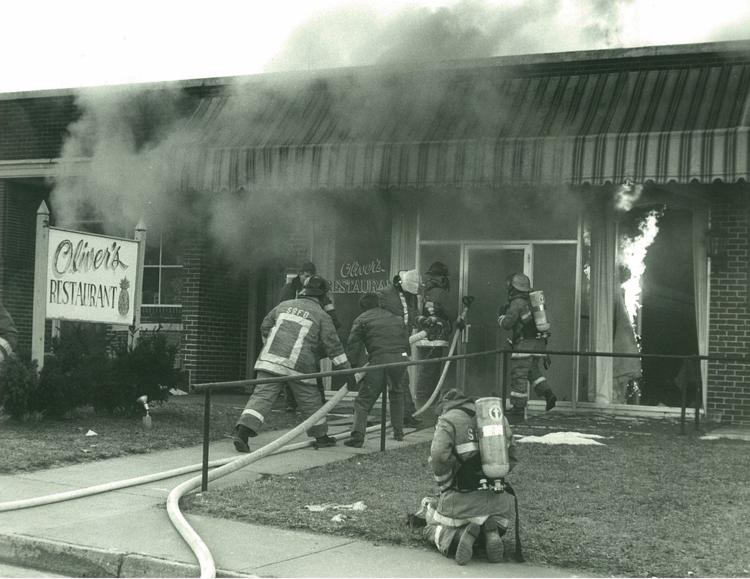 On the march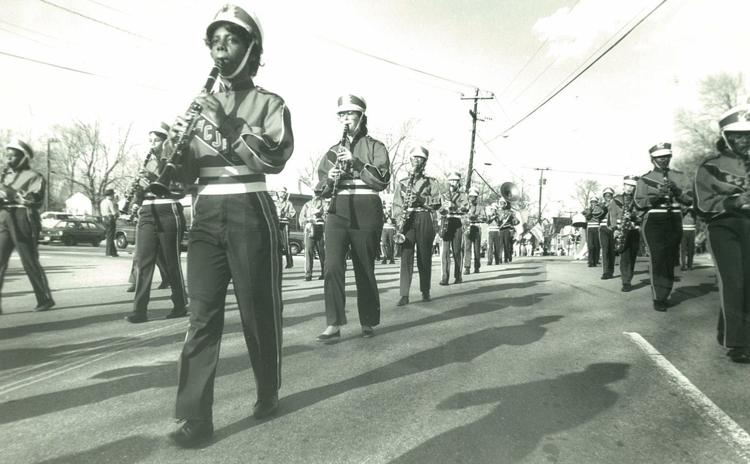 SCA donates food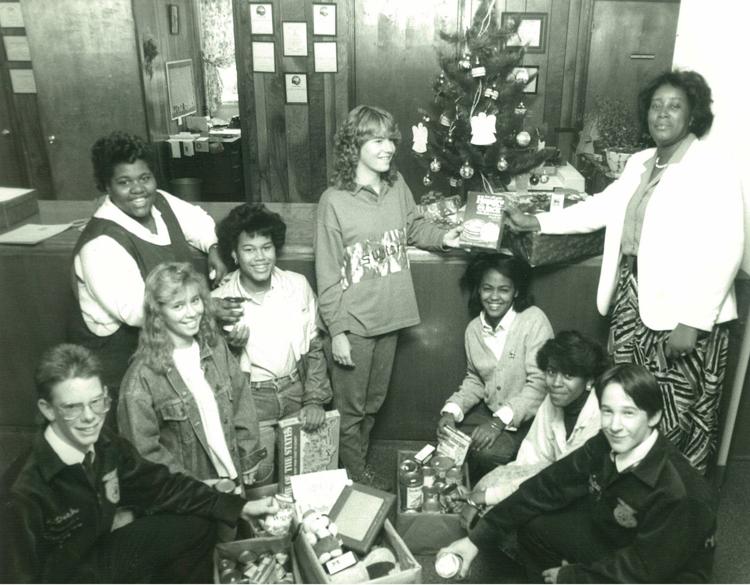 Tough defense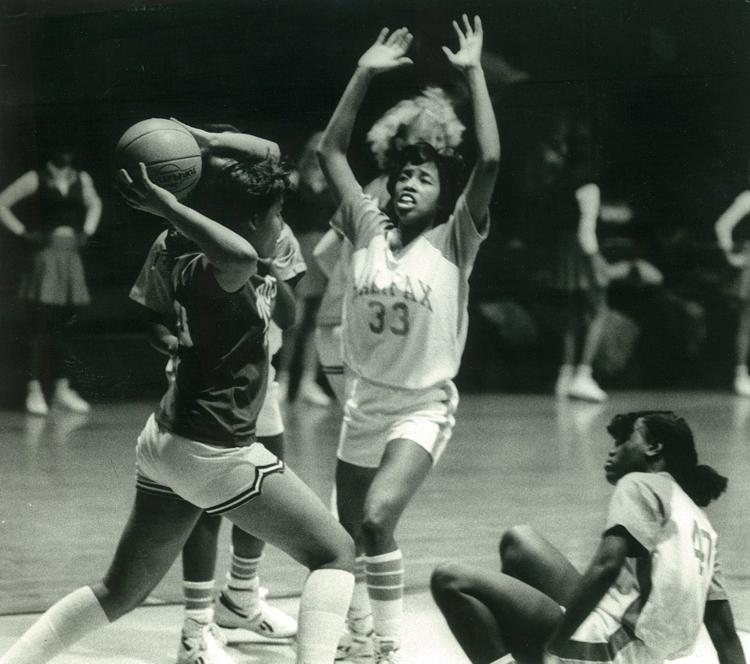 Community Christmas Concert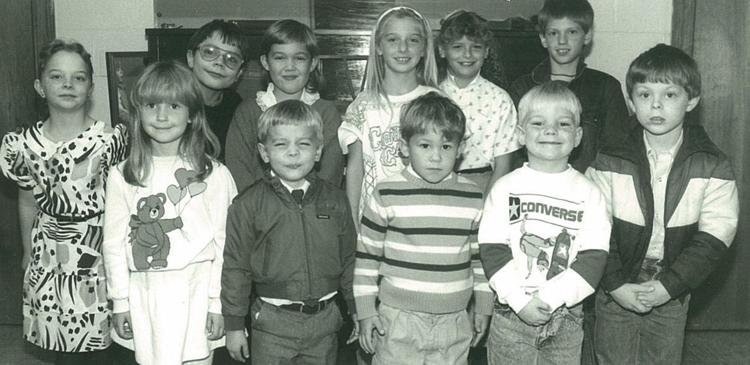 United Way board members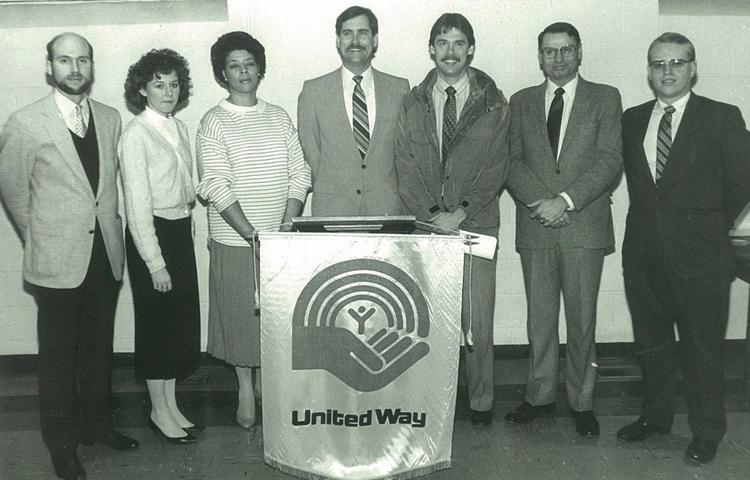 Retiring Halifax County Community Action Board of Directors

Hospital employees contribute to United Way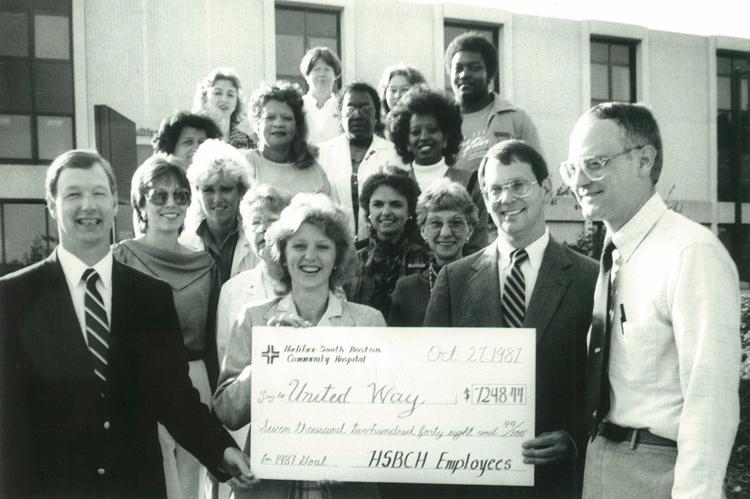 Last-minute campaigning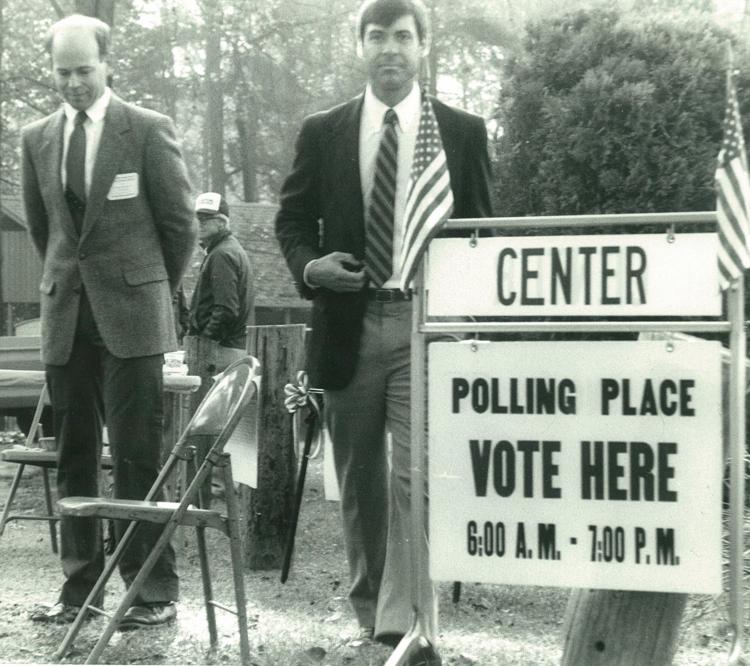 Looking over the announcement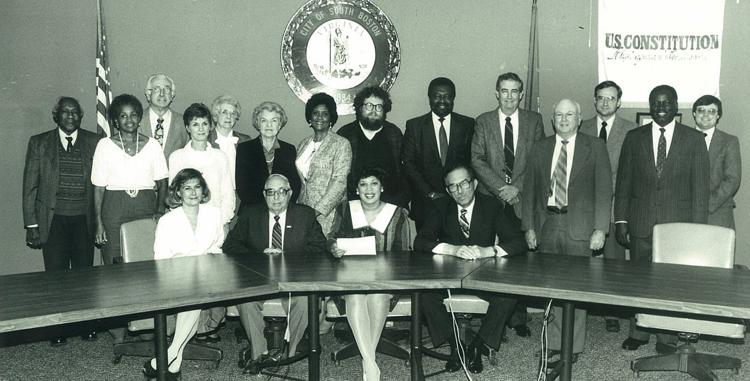 Midget champs
Cast of 'Annie'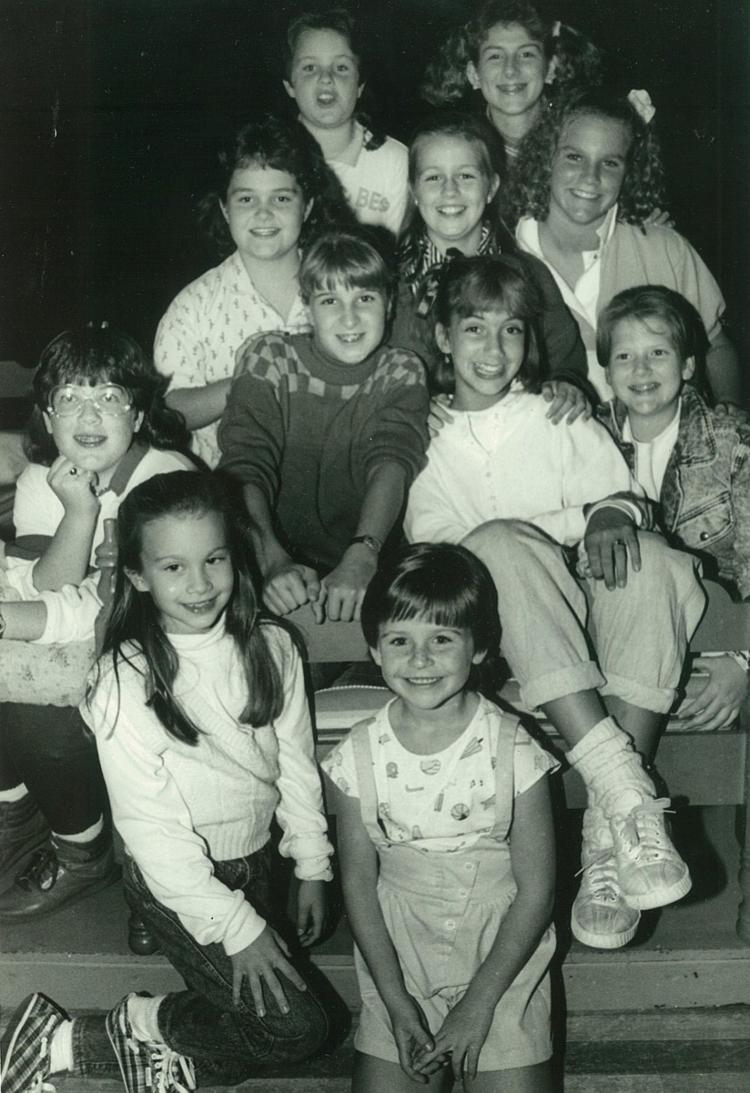 Making presents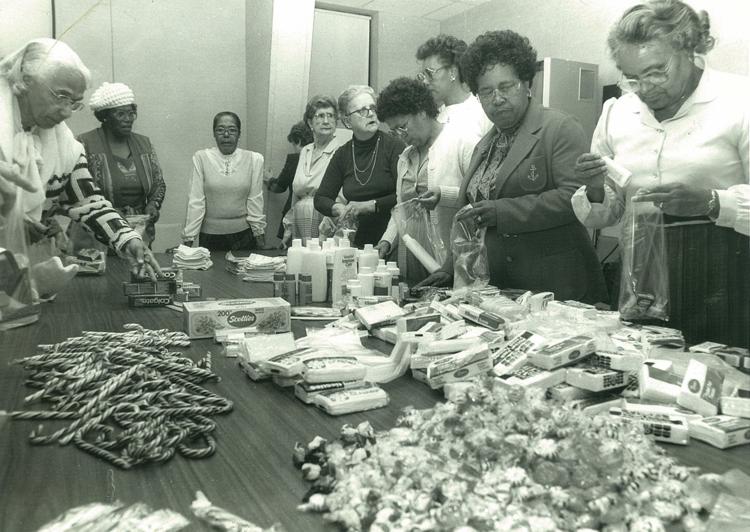 Medal and certificate recipients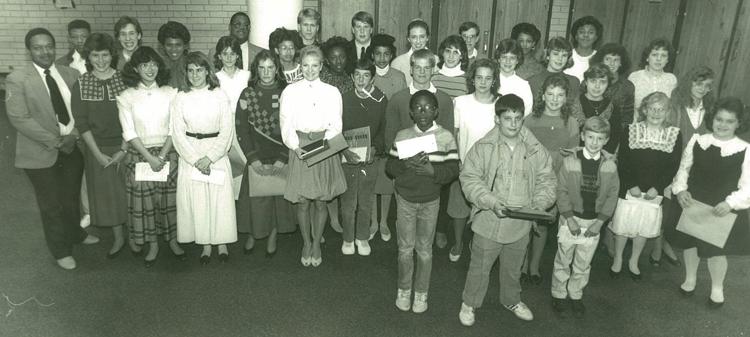 Career Day at Senior High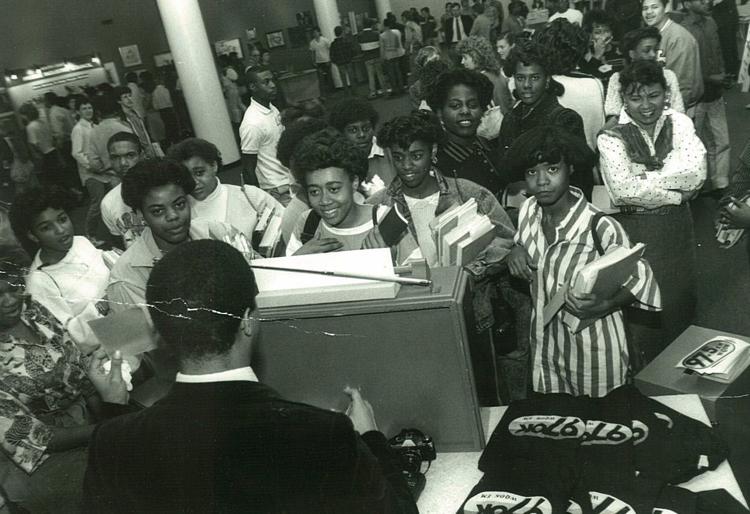 Essay contest winners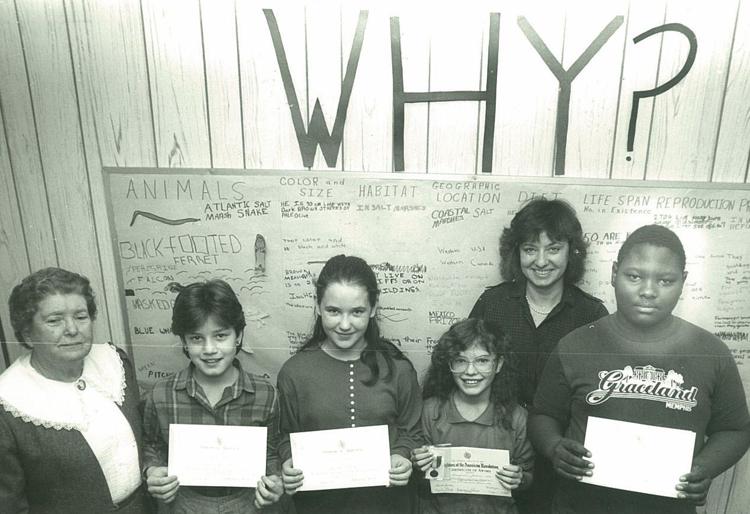 Cantaloupe Festival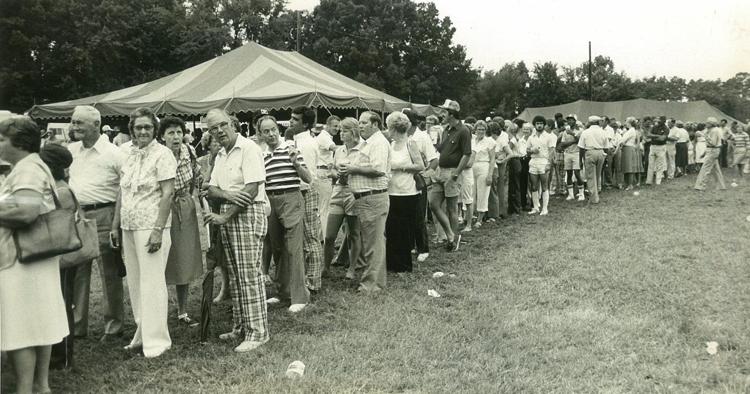 Registered nursing students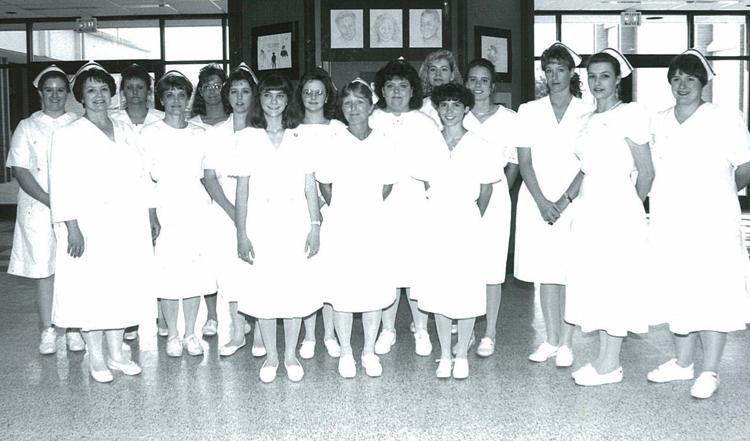 Basketball camp in 1991

ABWA officers installed in 1991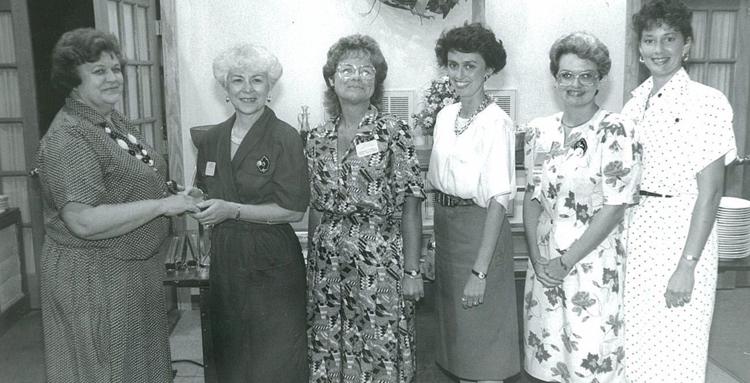 Day Care Center honored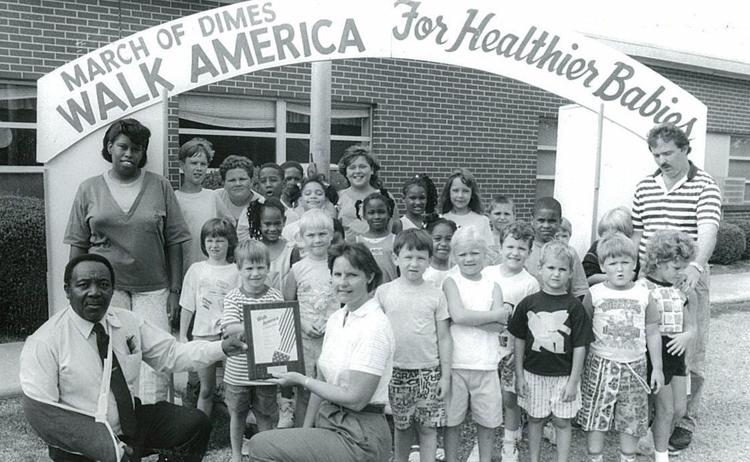 Democrats meet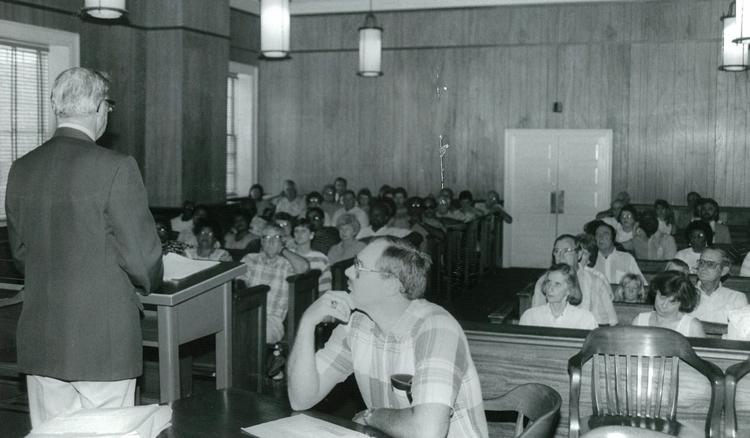 4-H Fashion Revue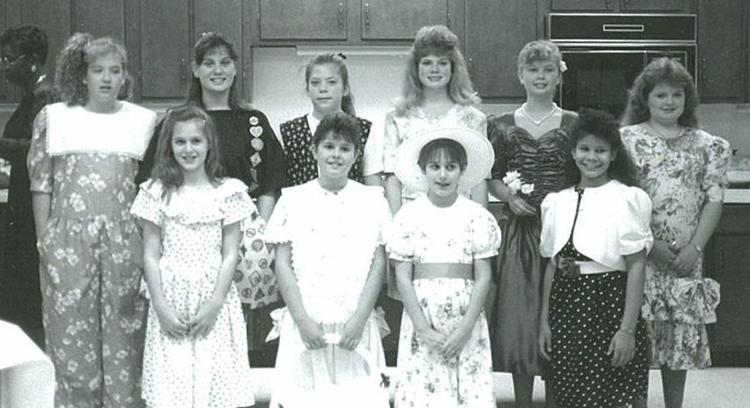 Division champions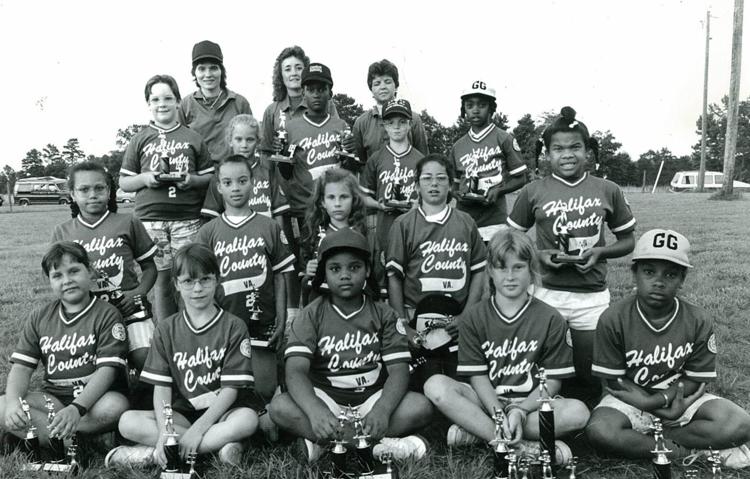 Ponytail champions in 1991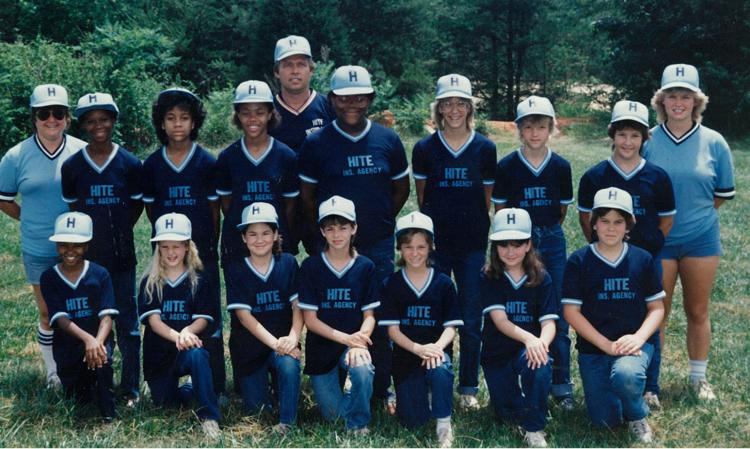 Halifax-South Boston Angels team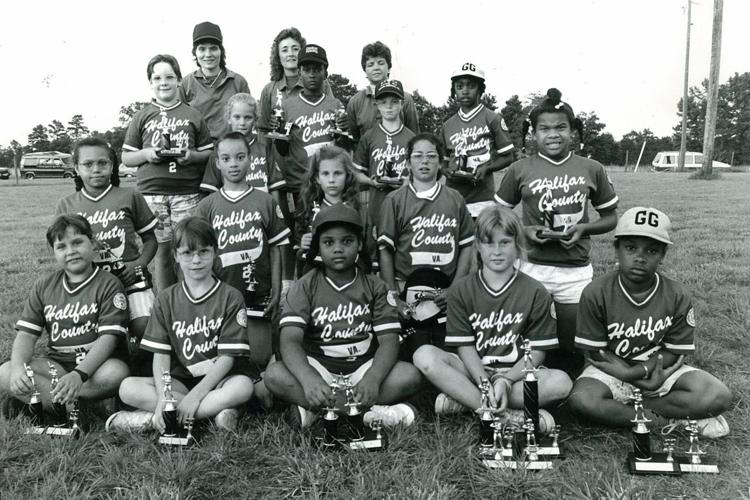 Off for a week at summer camp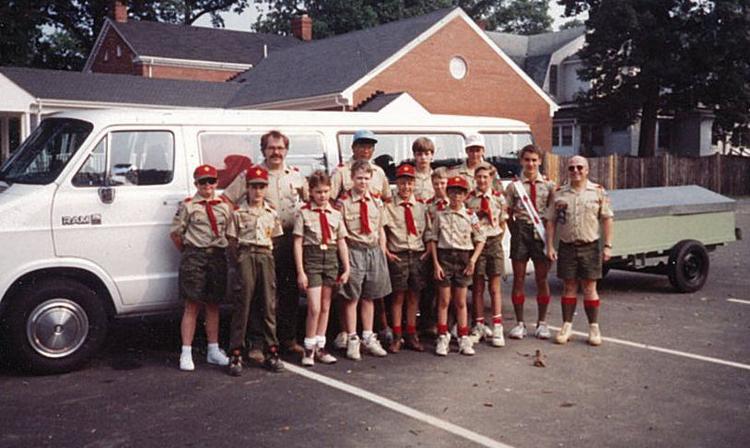 Appointed to position of warrant officer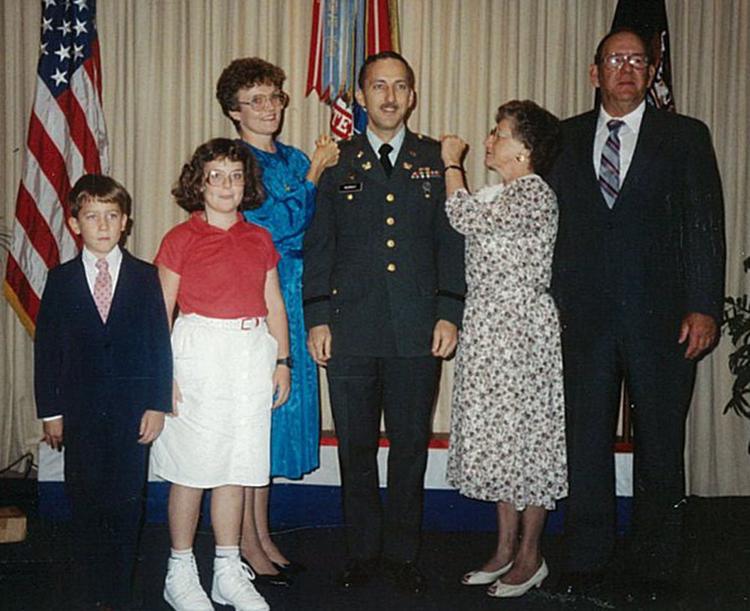 Handmade afghan raffled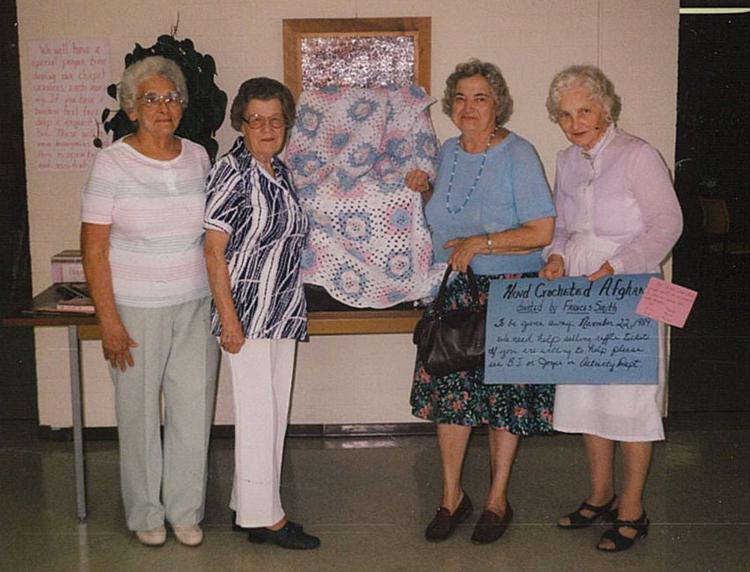 Cooperative Month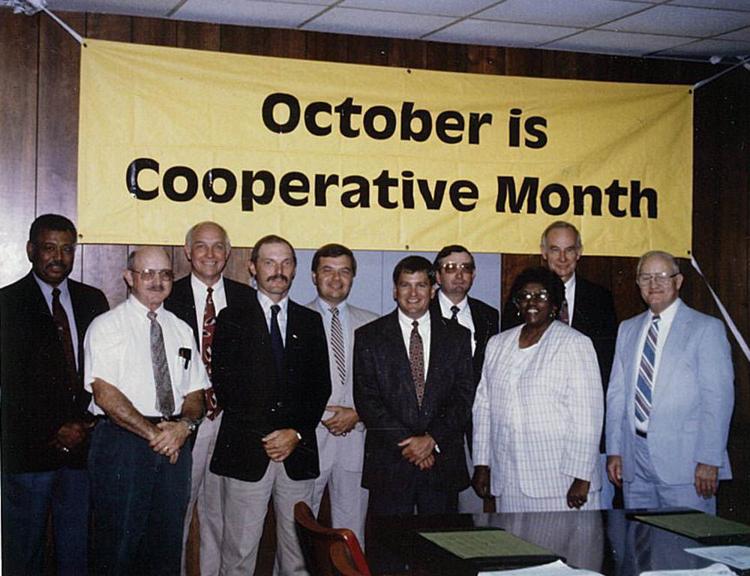 Lunch with students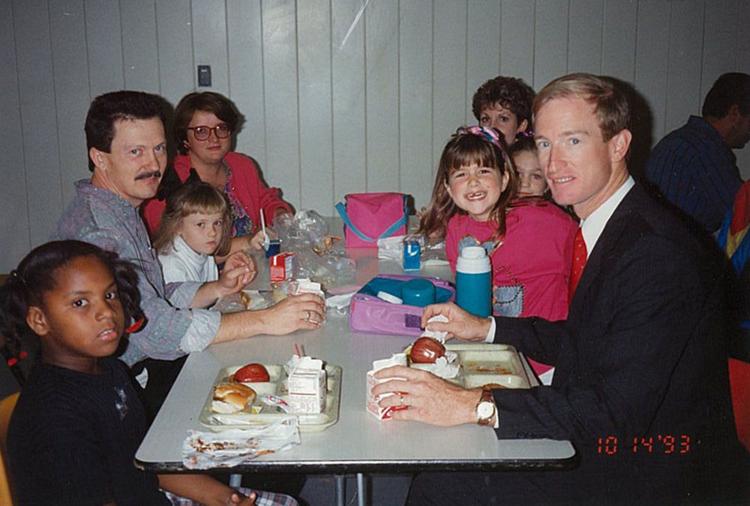 Barn owl nests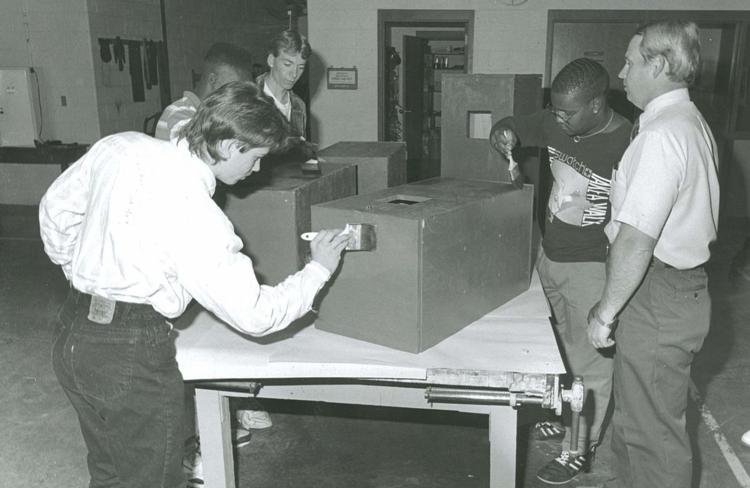 Little olympians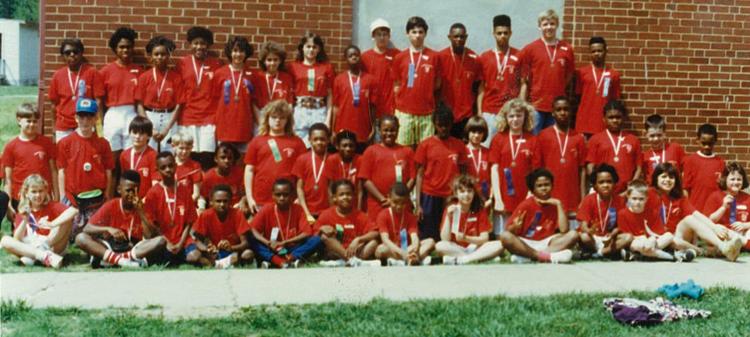 Wishful thinking?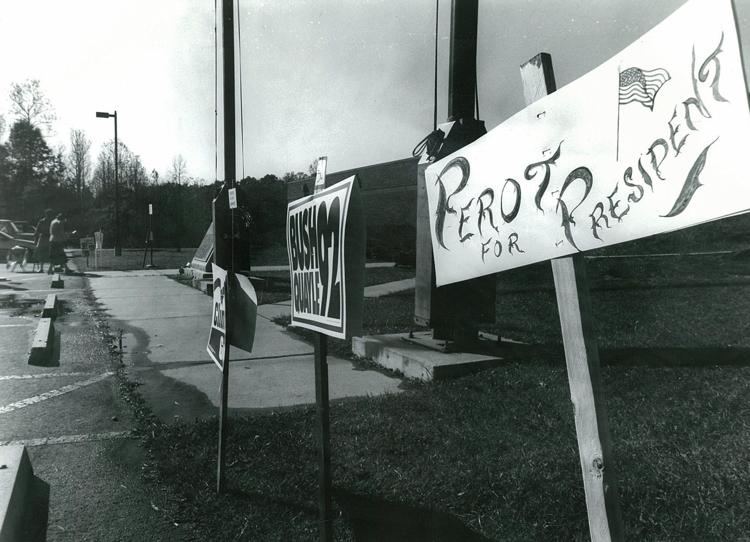 Pilgrim Lady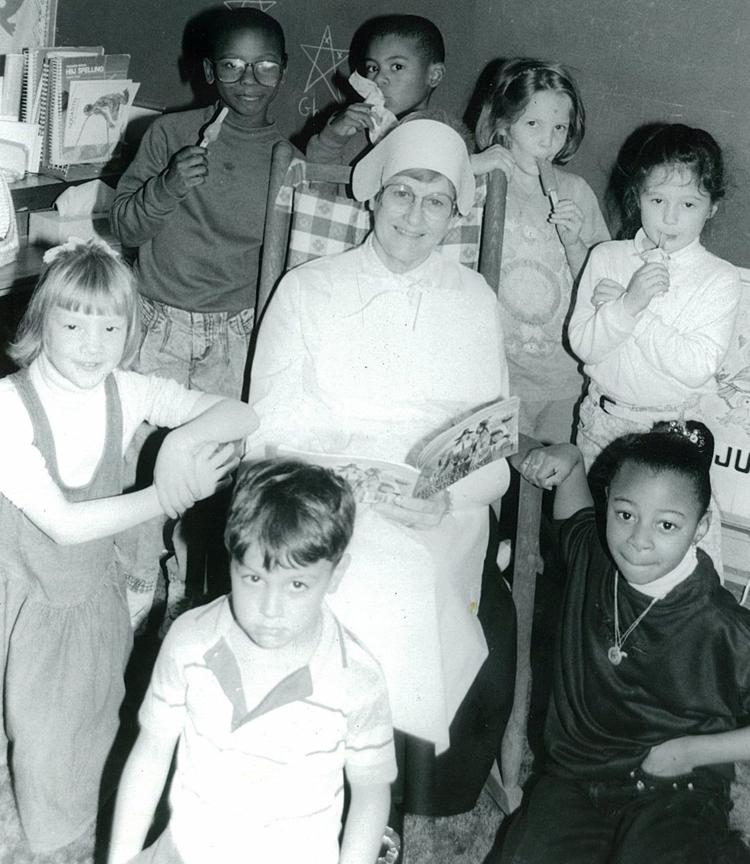 Halifax County Community Action Agency Board of Directors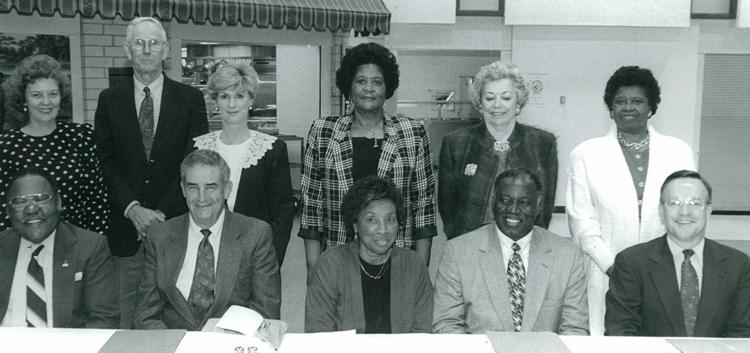 'Chick or Treat?'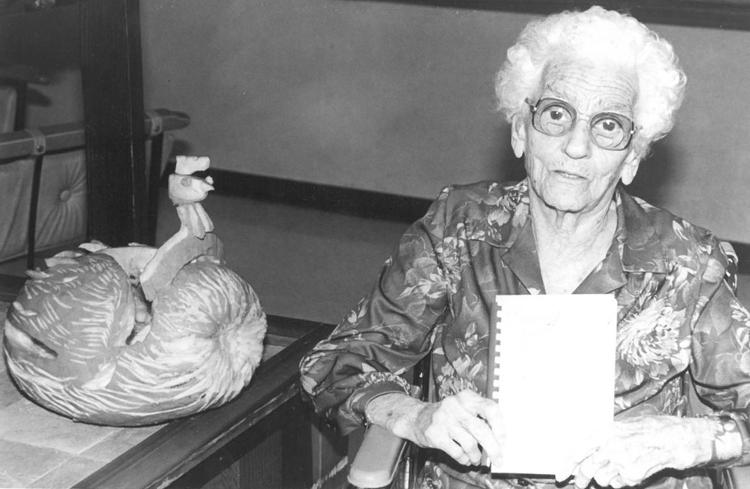 Hyco road ruritan club officers in 1993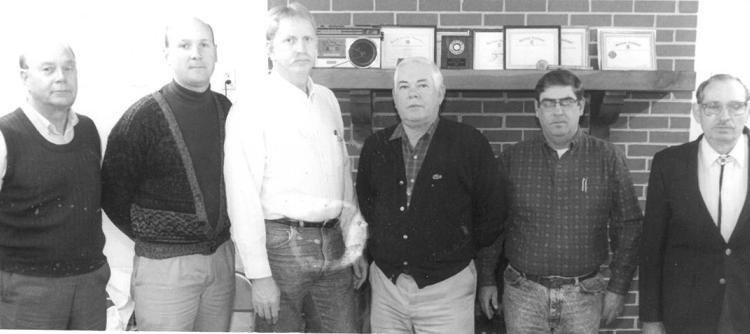 Community Chorale prepares for concert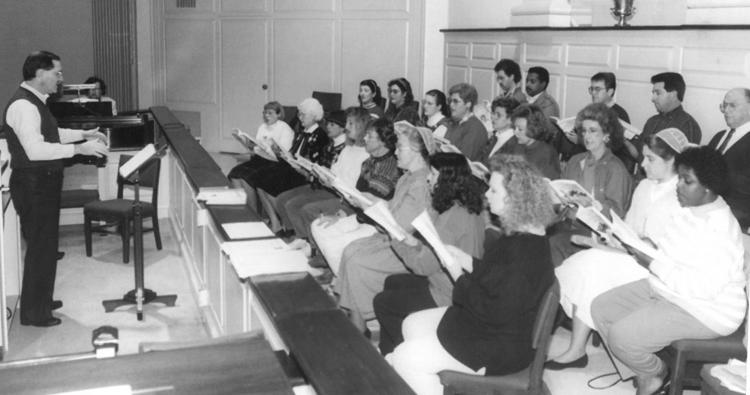 'A Christmas legacy'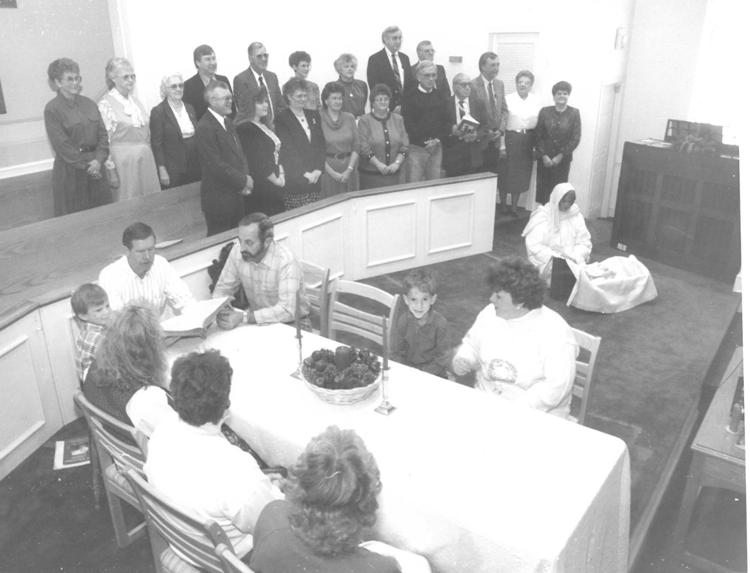 Adopt an angel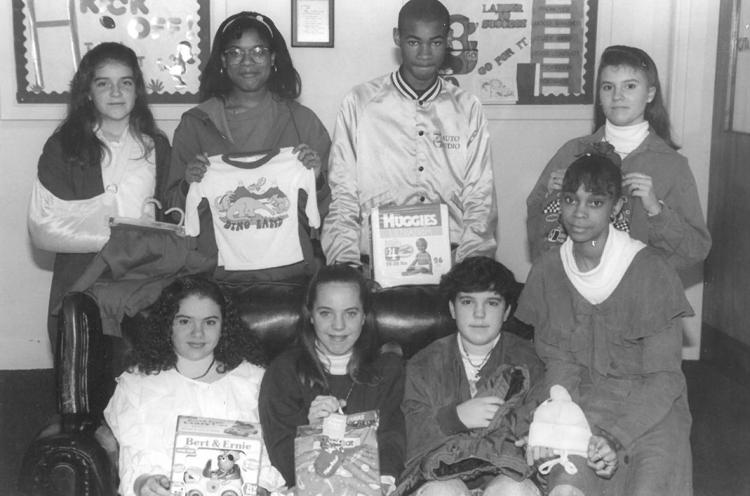 Students make 'stone soup'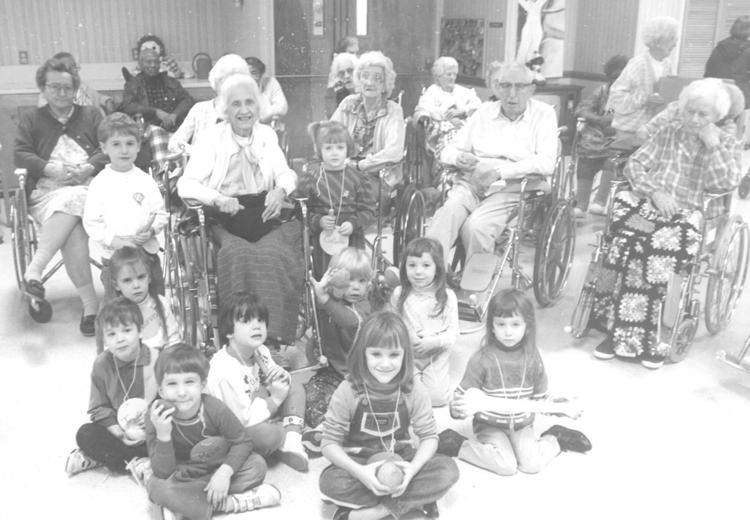 Talking champ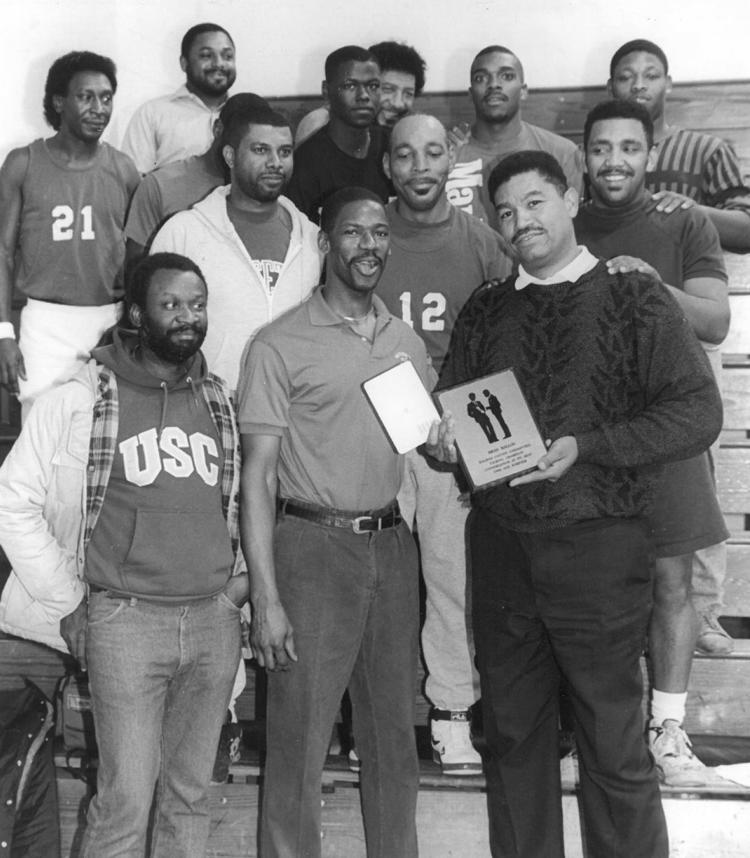 Blast from the Past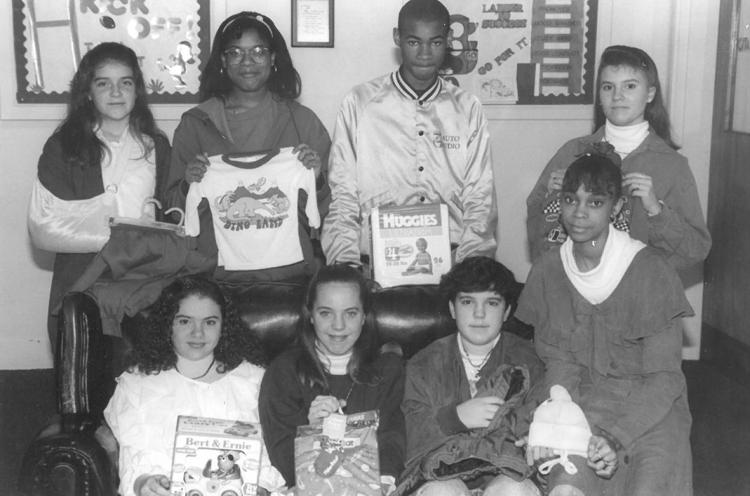 'Shared kidness'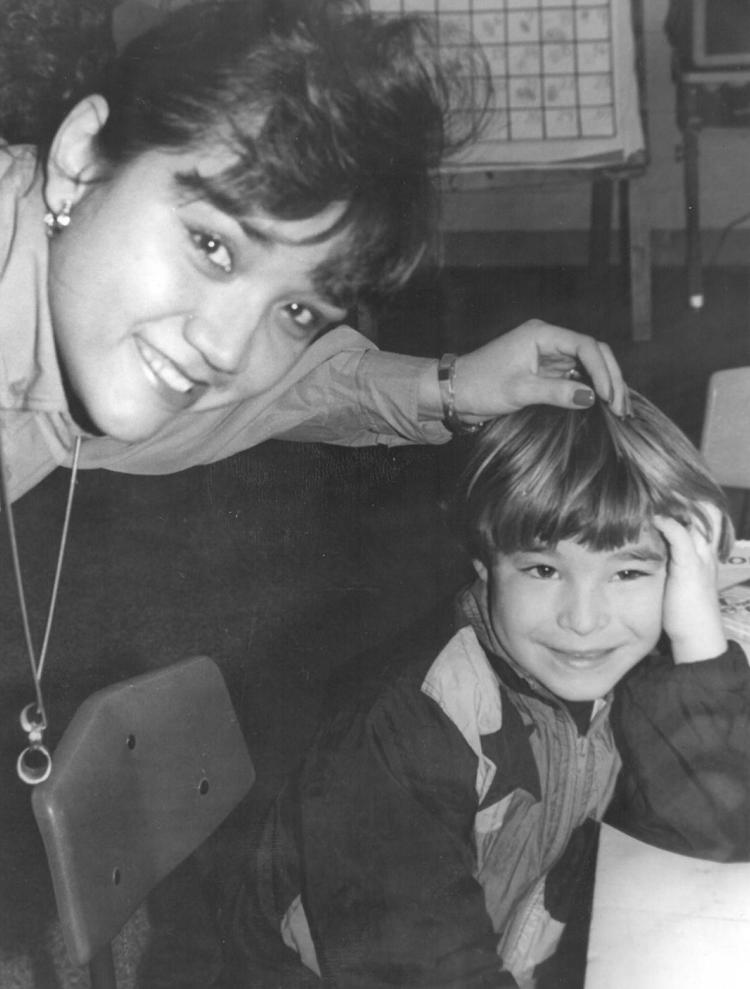 Blast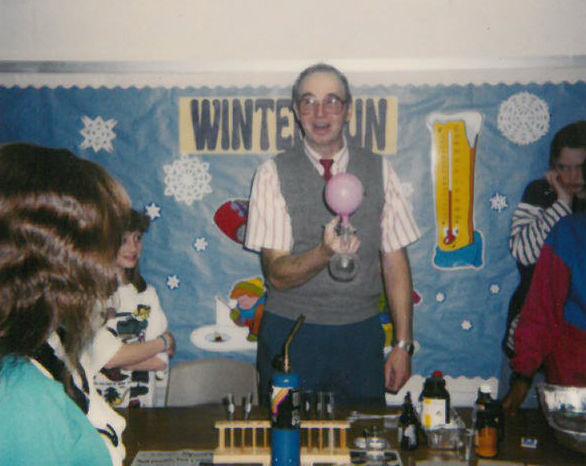 Blast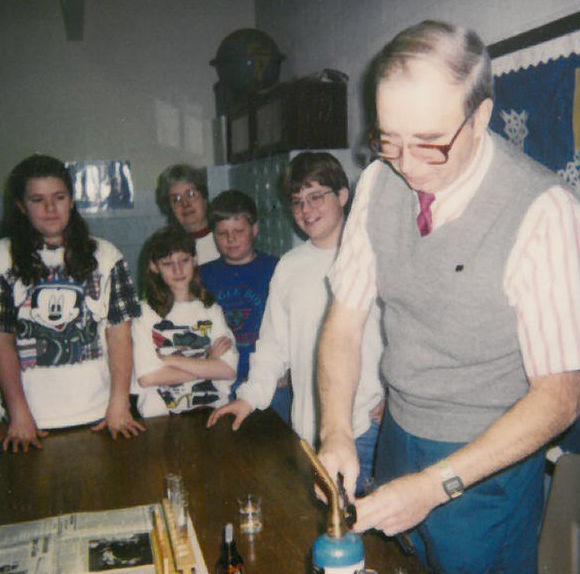 Remembering South Boston's Company 'F'

Share the fun talent show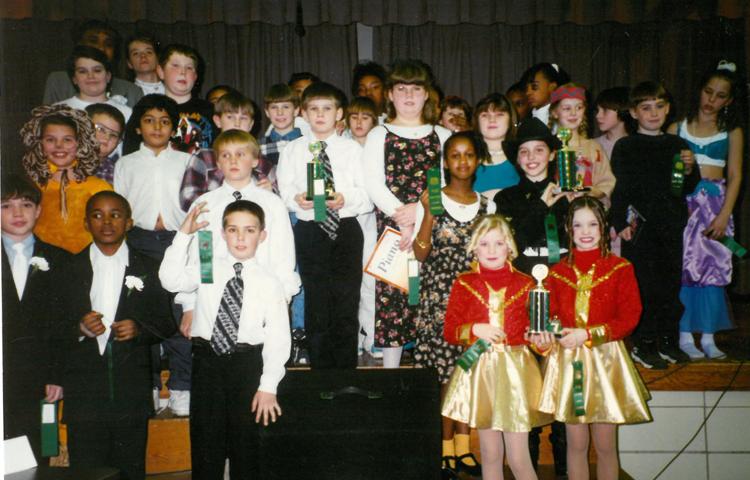 A good turn for the community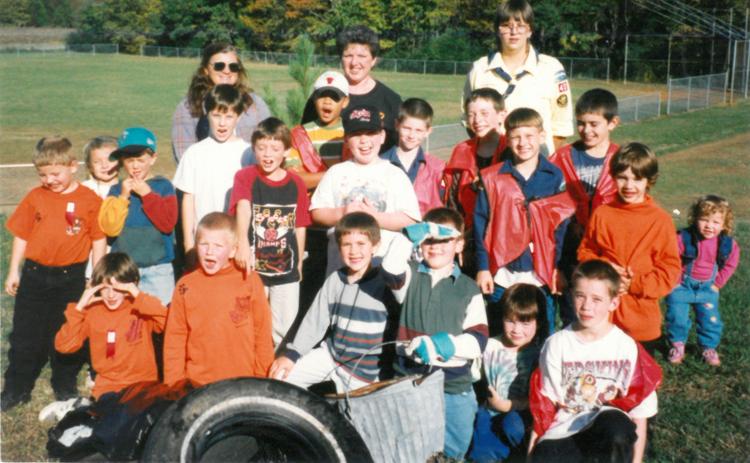 Halifax County 4-H Share The Fun Show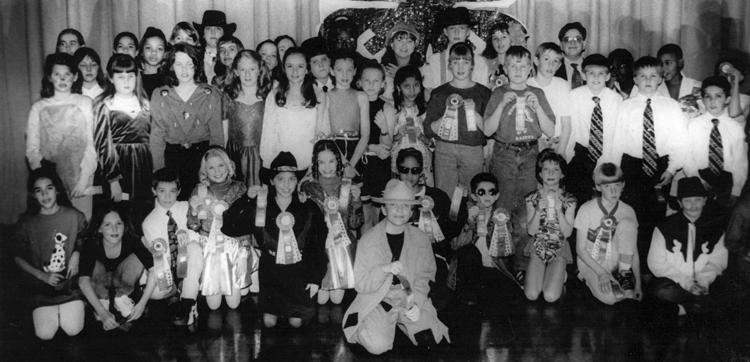 Passports for International Day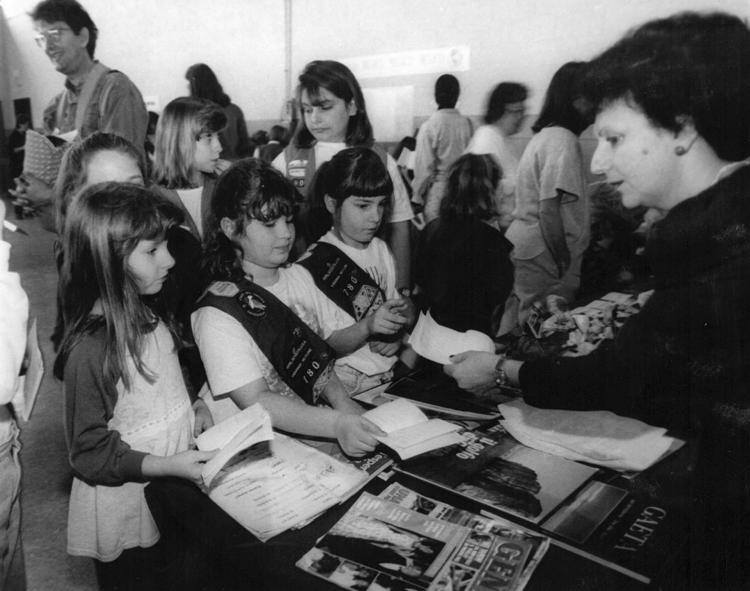 Food drive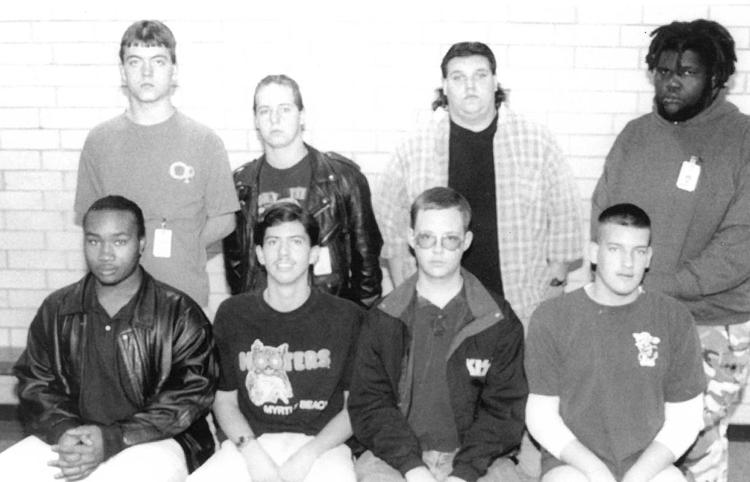 Halifax County Cancer Association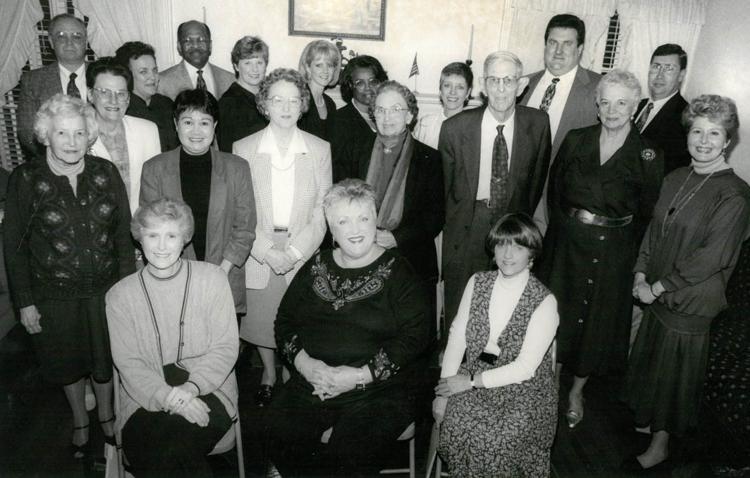 Toddler's Walk-A-Thon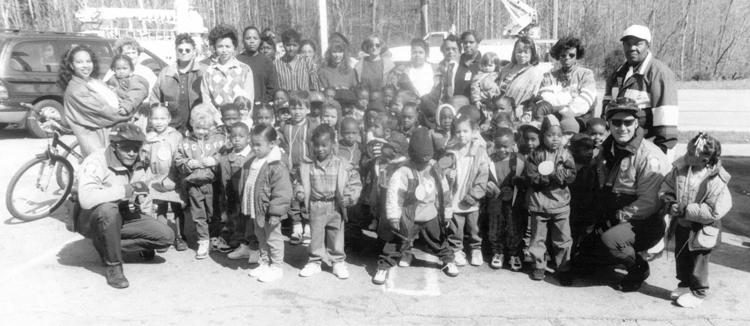 Young bowlers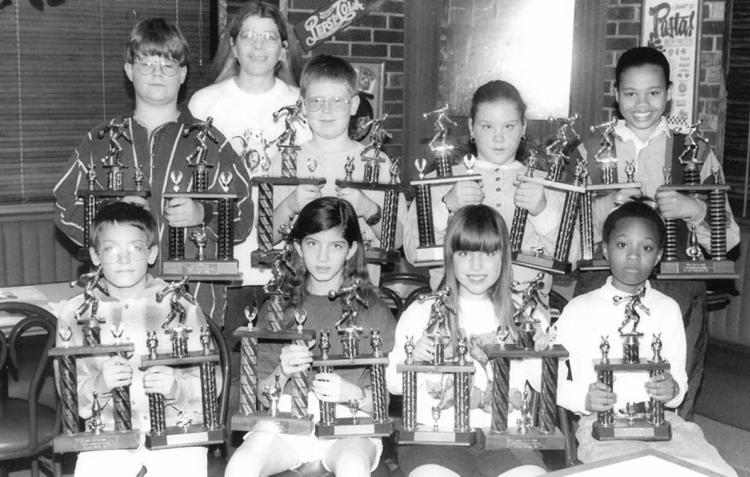 Concert and parade competition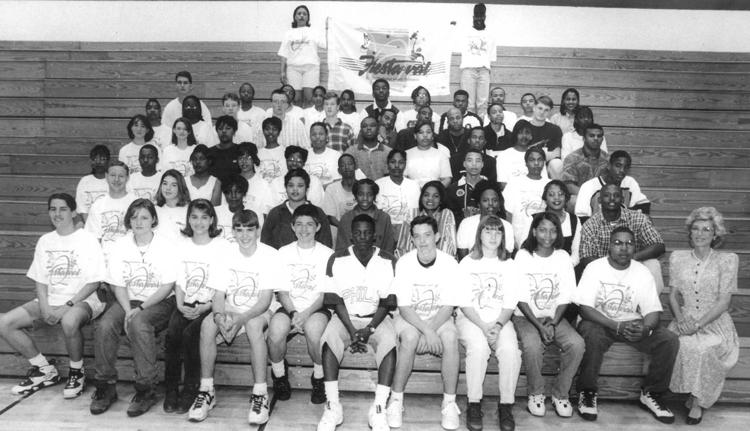 Education association honors leaders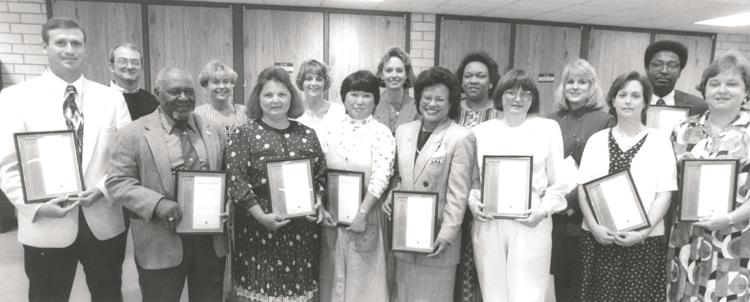 Cedar Grove School in the early 1920s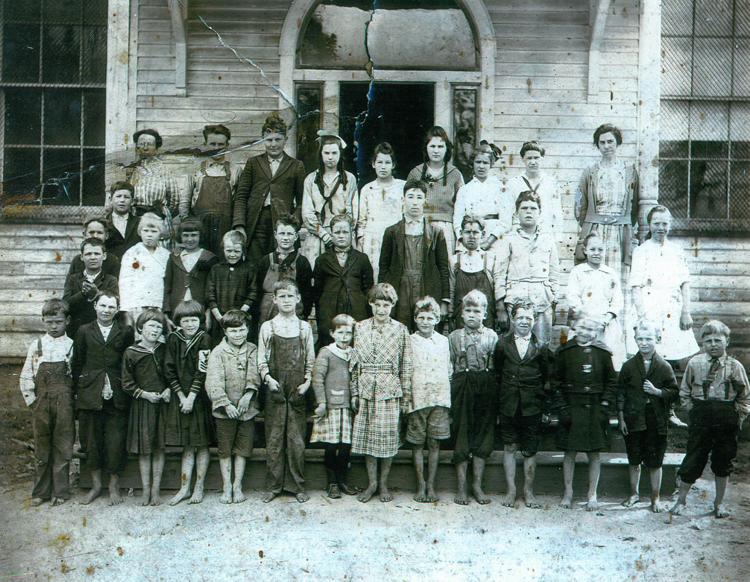 Getting ready for the Summerfest in 1996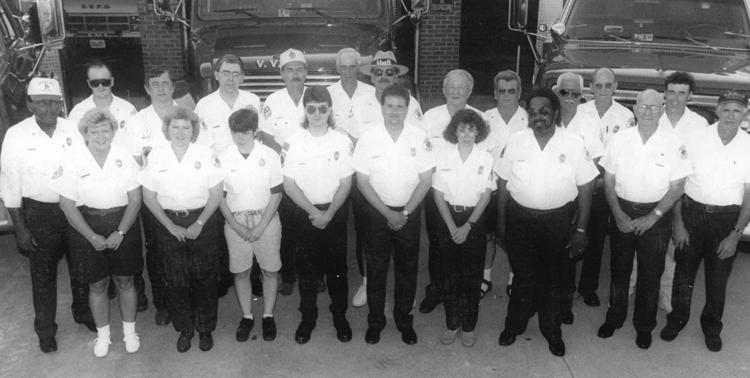 Halifax County Hokie Club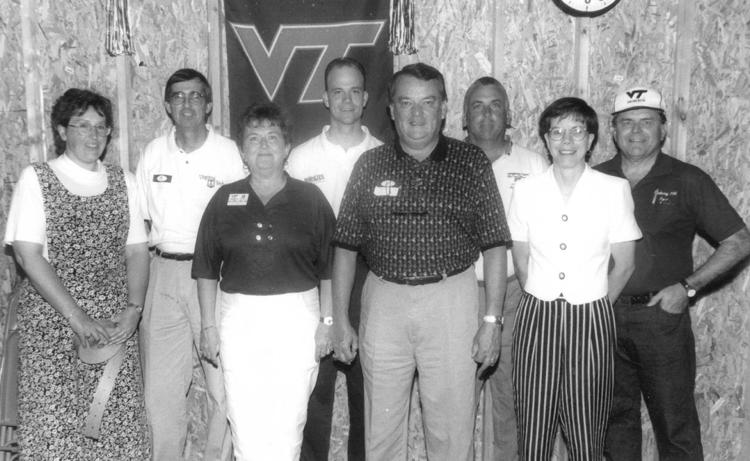 Green family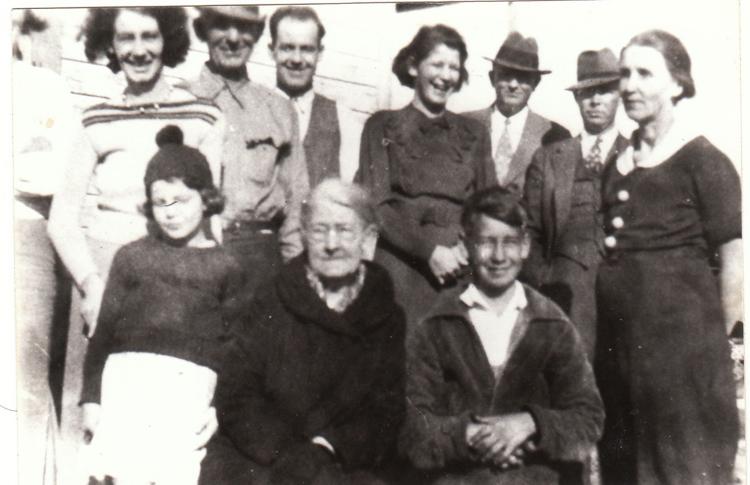 Daystrom closes in 1996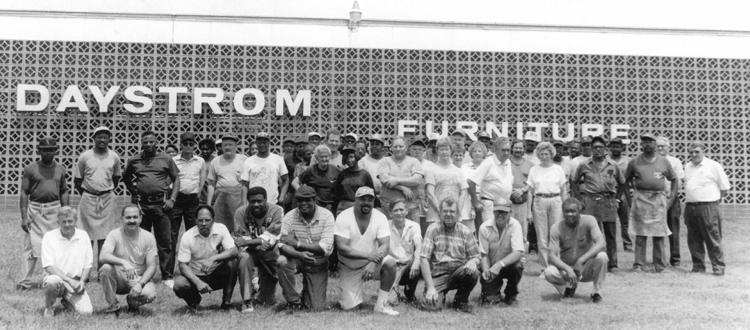 Kids' Kollege at CEC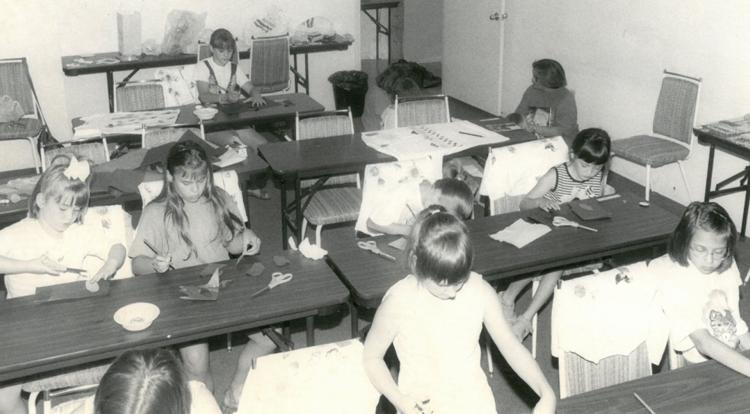 Title I parent honorees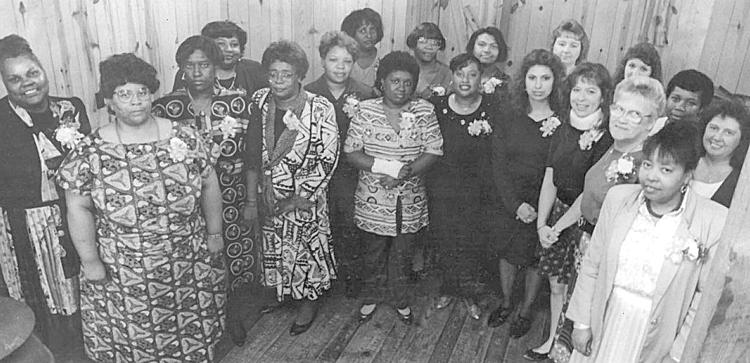 Watching the parade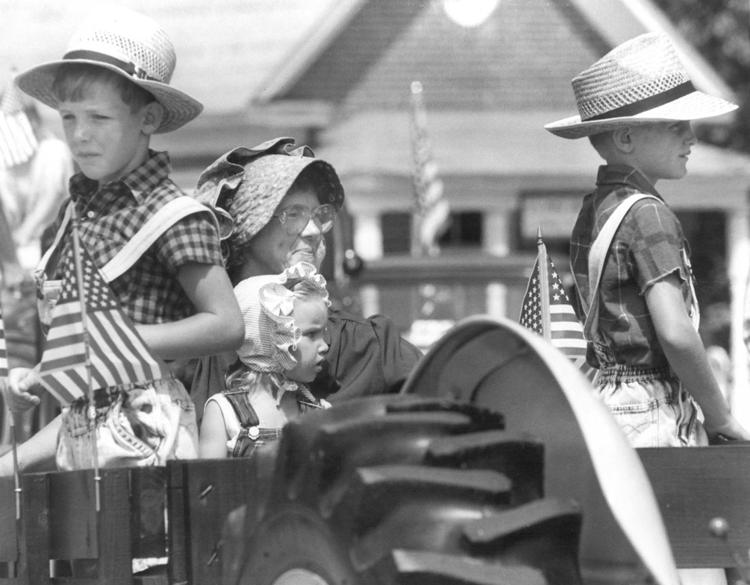 Working on the Clover Project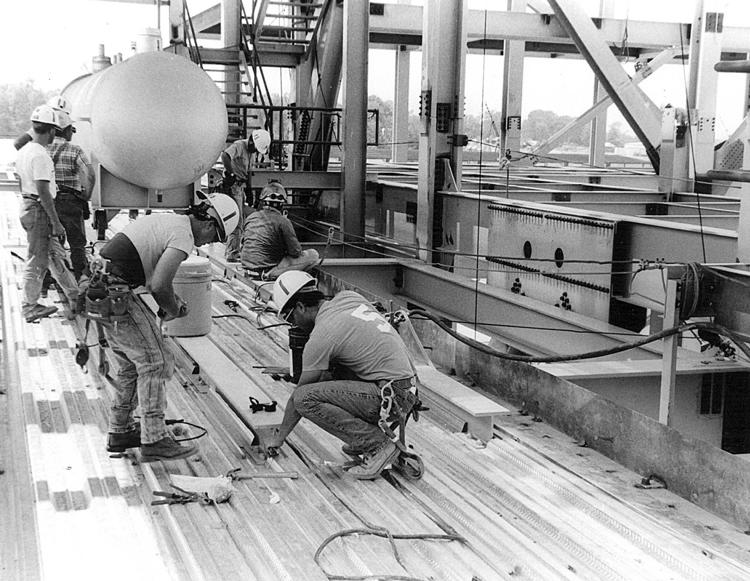 Junior Recycling Club members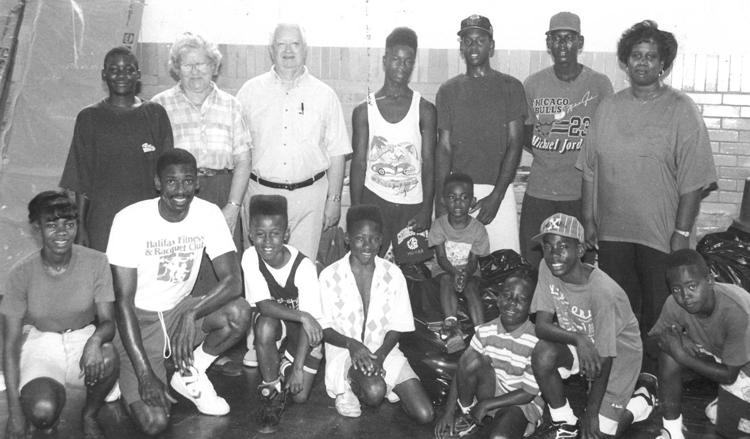 First responder drill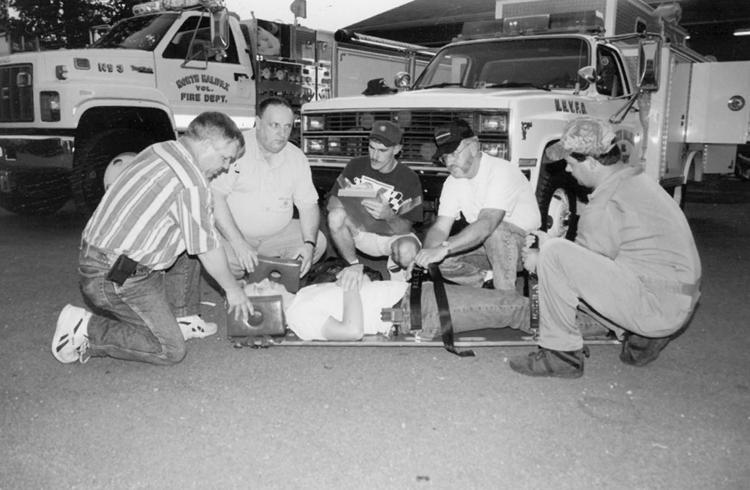 Receiving a scholarship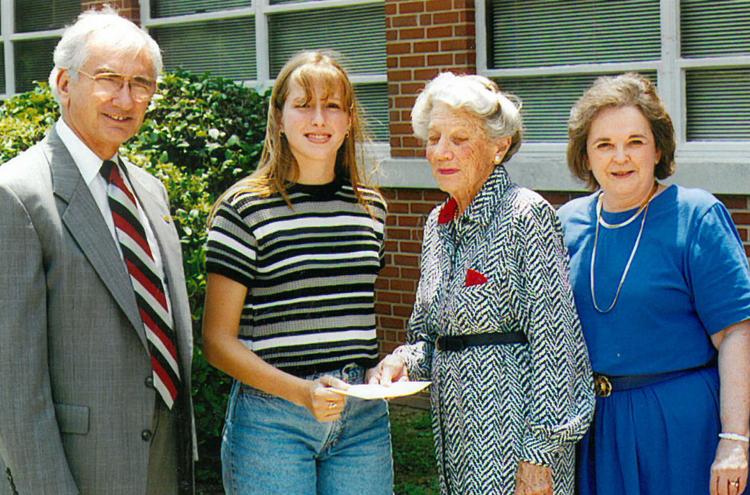 Proud nursing graduates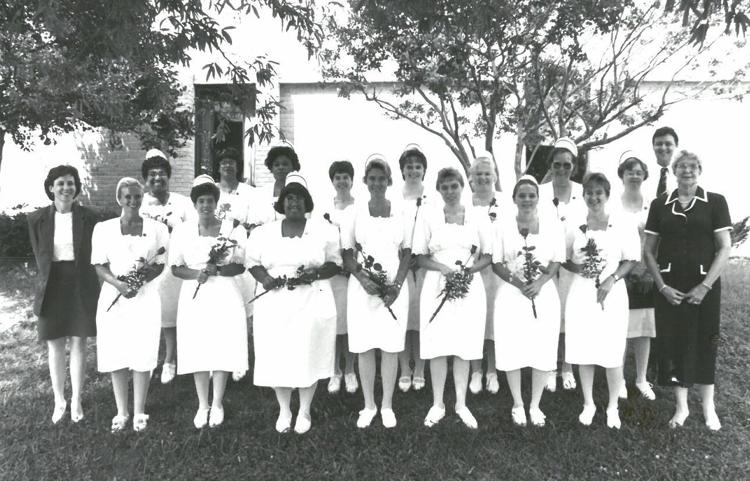 Dolls, dolls, dolls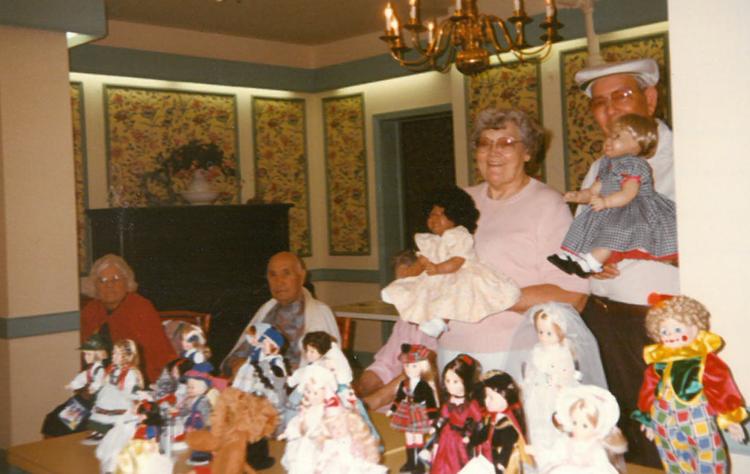 Flags donated for display at Battlefield State Park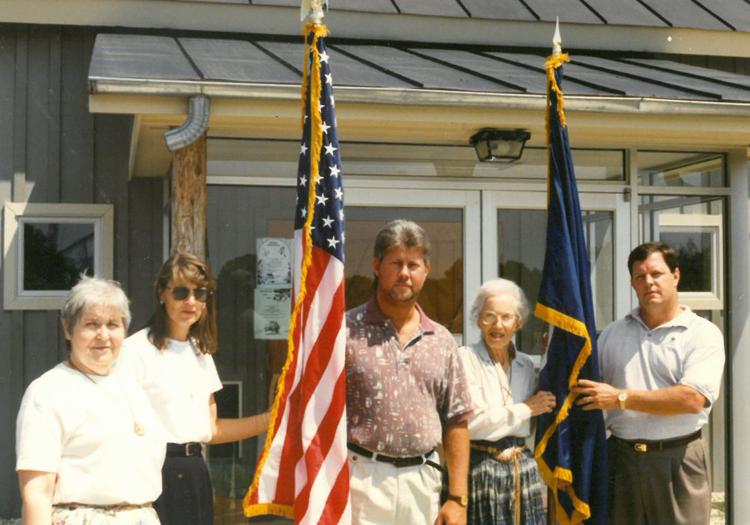 Stirring the pot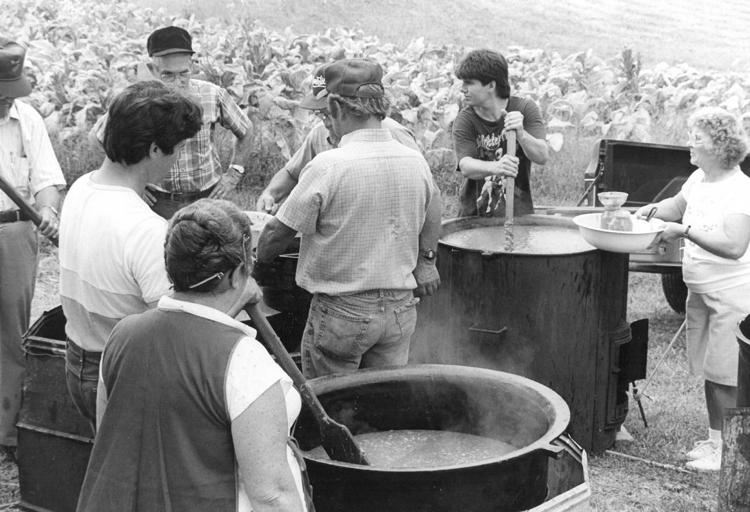 Showing support for the troops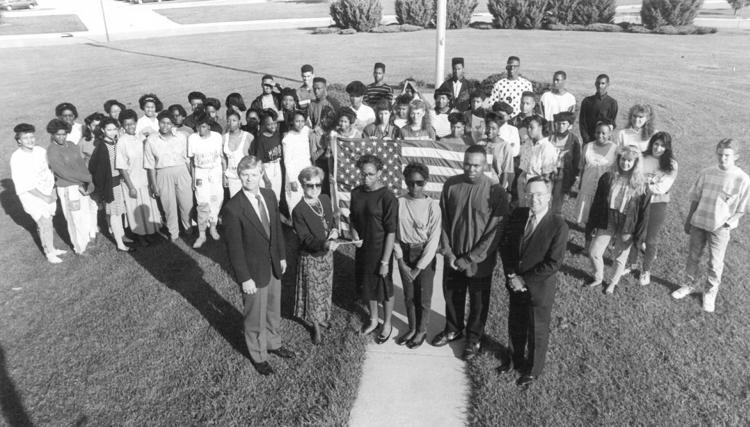 Auction at Boston Commons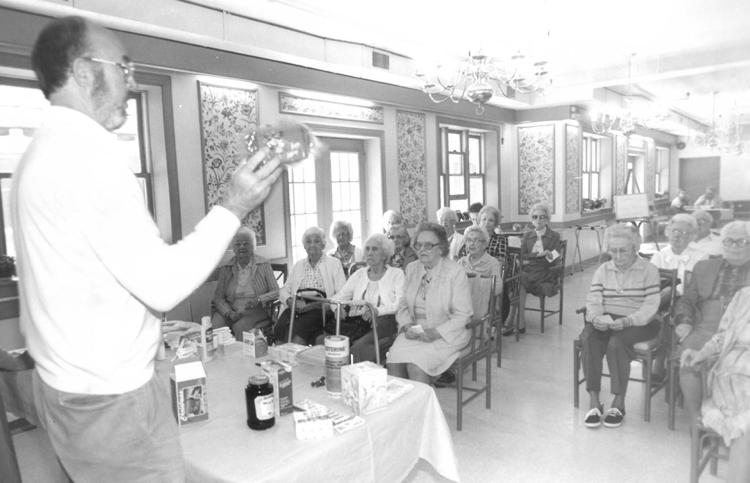 Outdoor lunch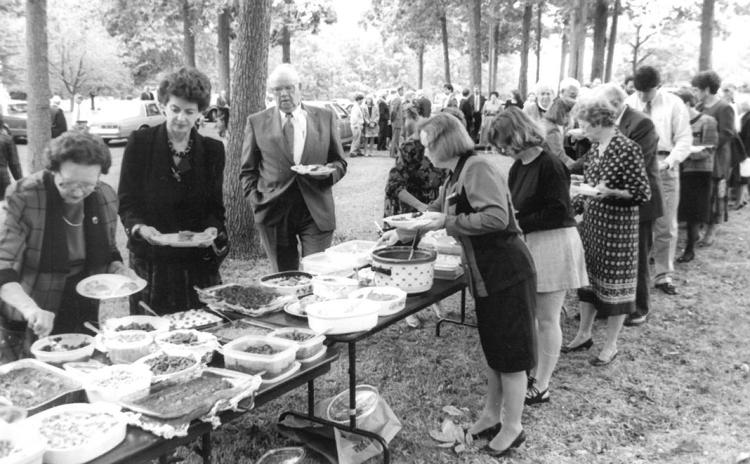 HOSA conference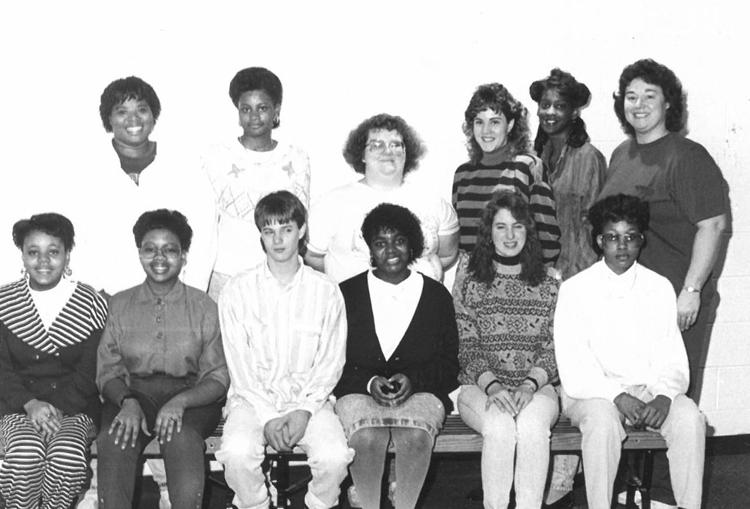 Halifax Woman's Club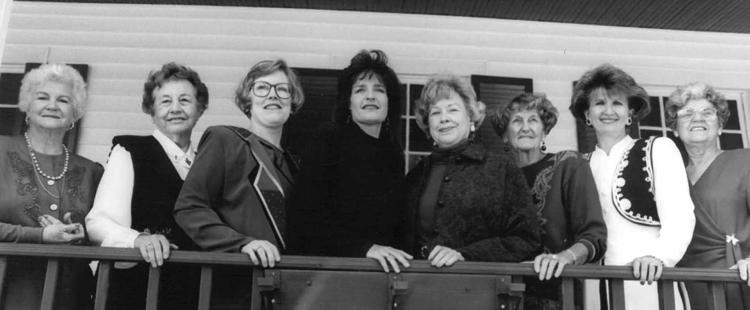 Officers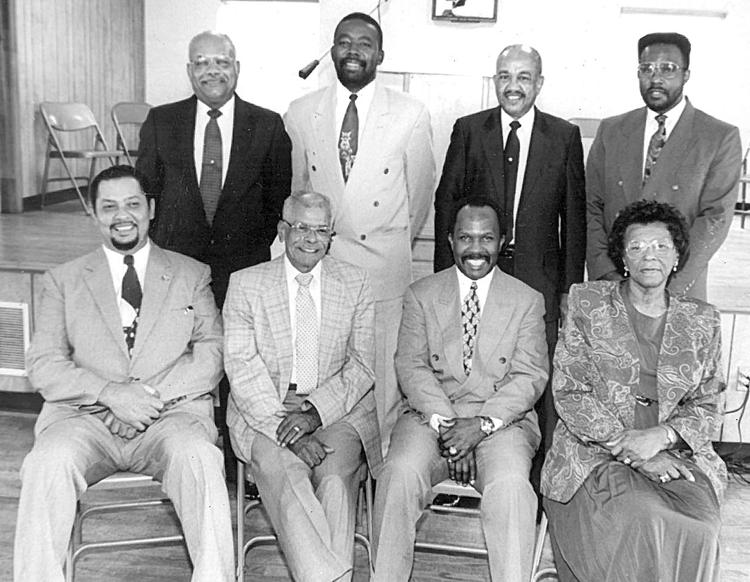 Sydnor Jennings Elementary School students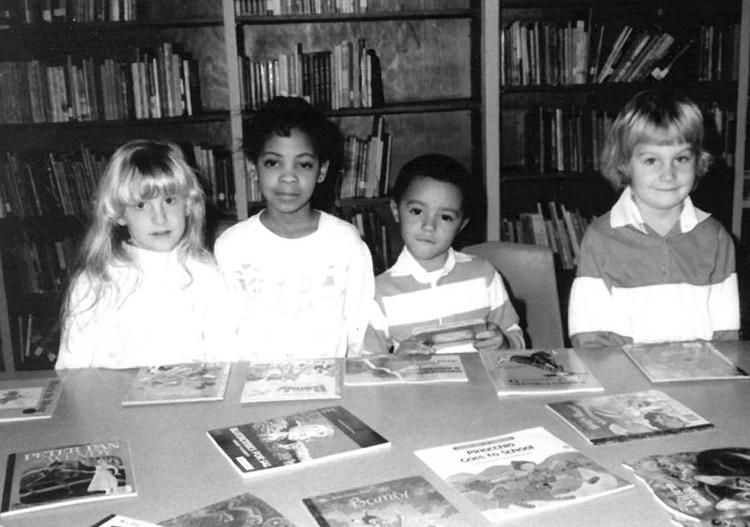 Employees honored in 1989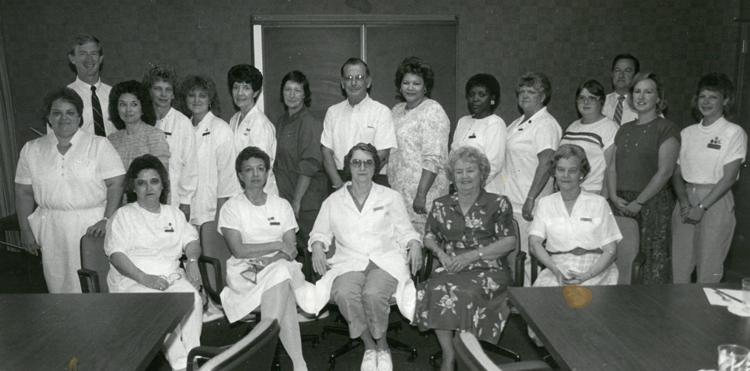 Students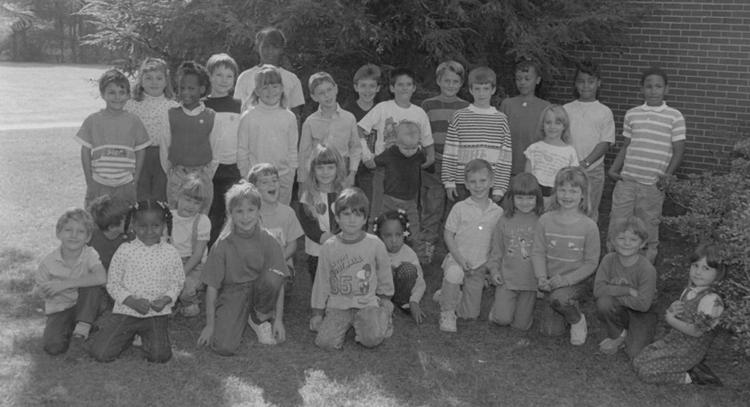 Spotlight on members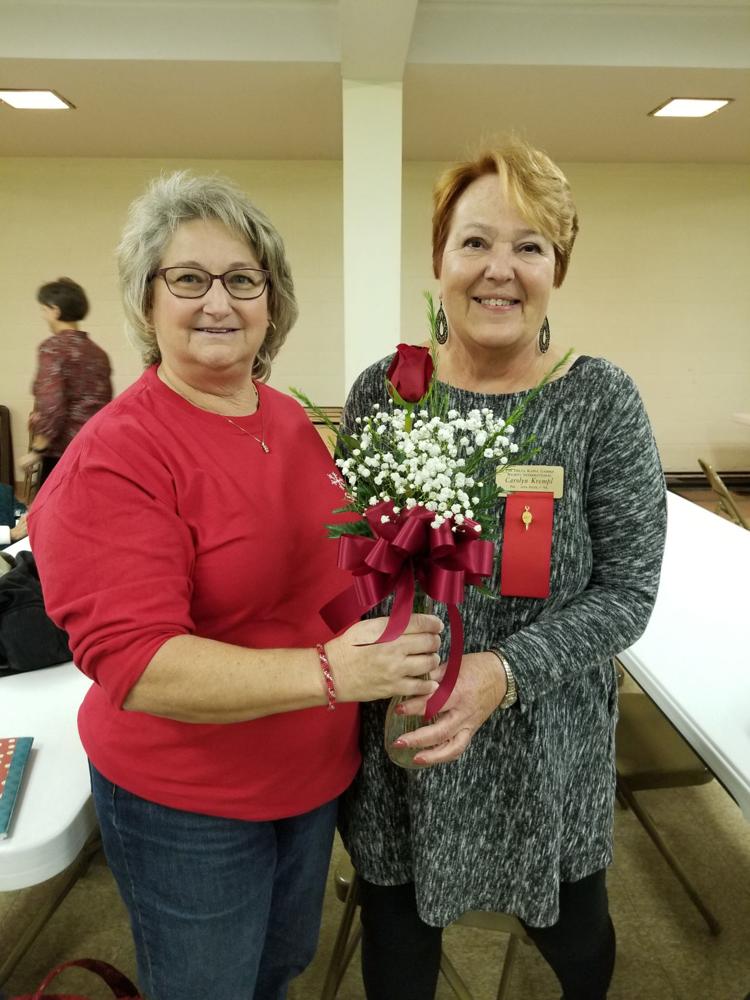 Hunter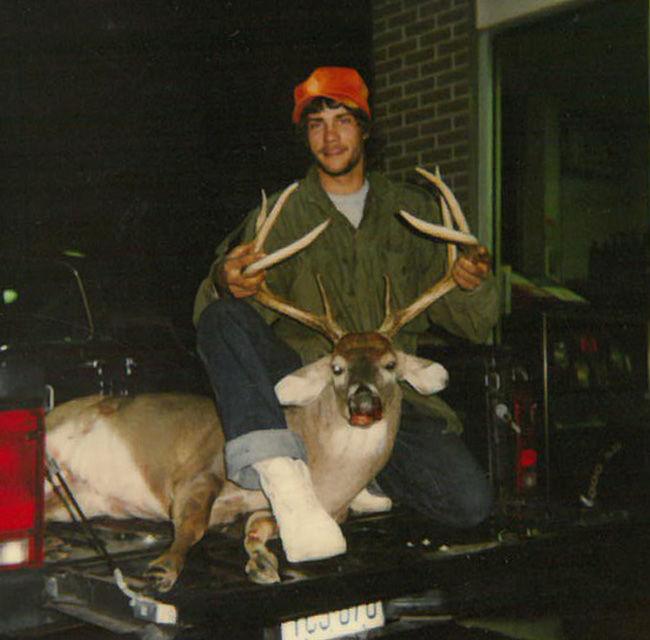 Hunter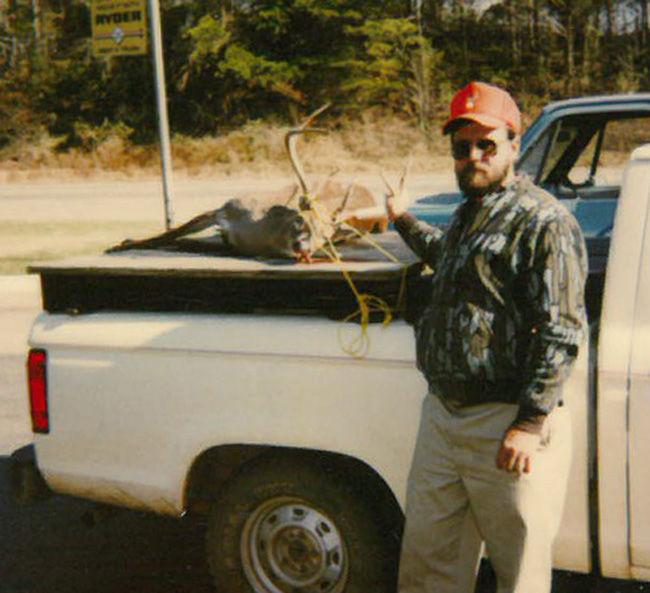 Presto Products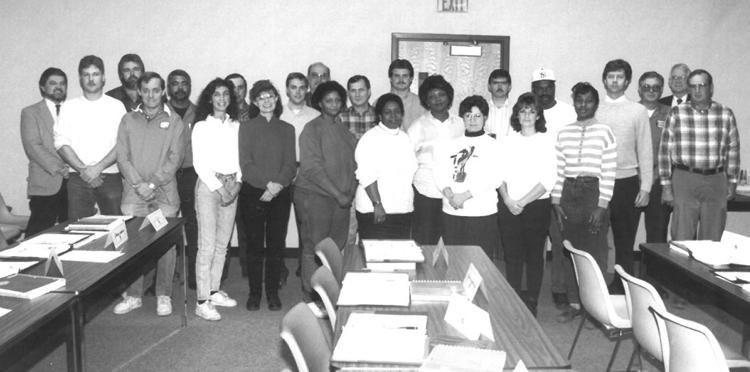 4-H Honor Club
Wilson Memorial Ruritan Club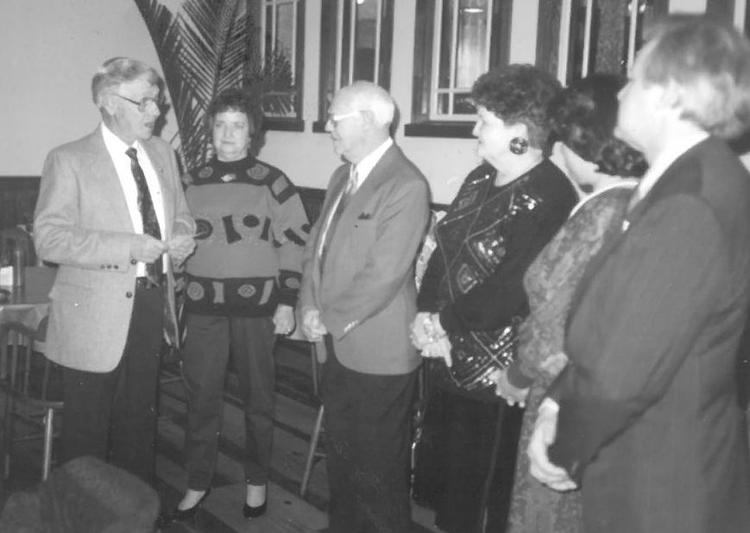 Grocery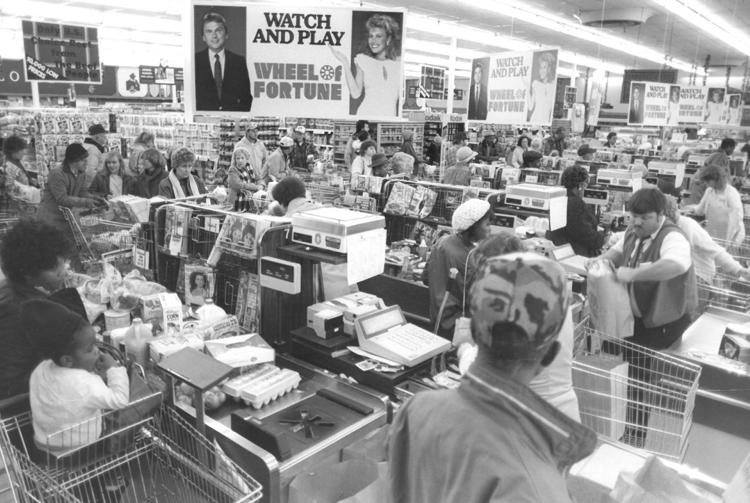 Grocery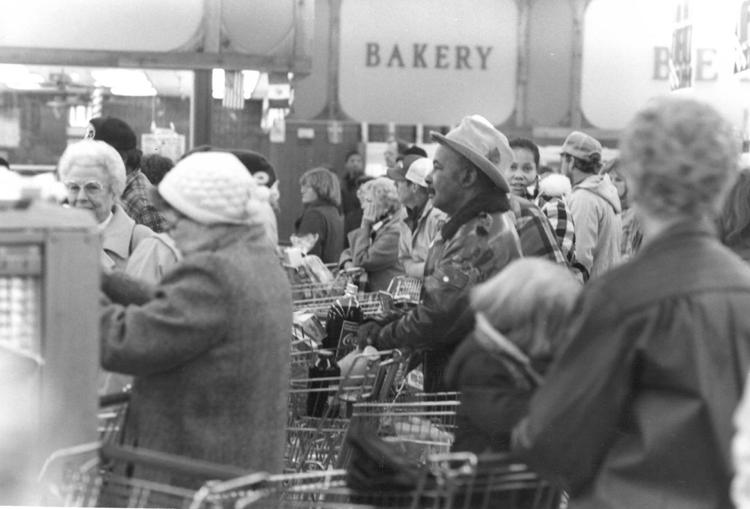 Faulkner Memorial Masonic Lodge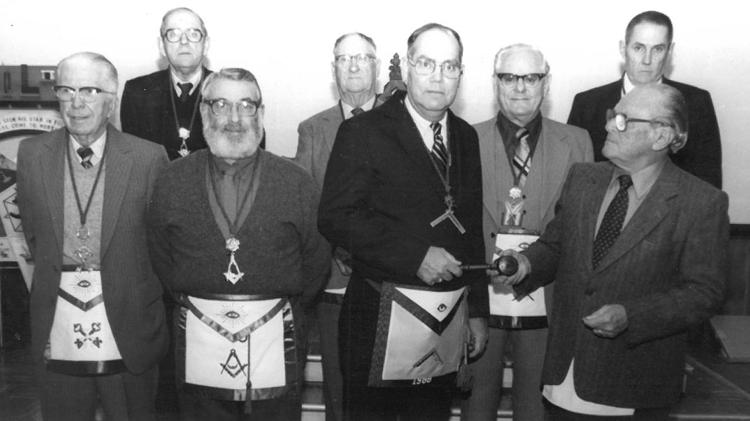 Blast Snow