10 YEARS AGO | 2010
• After much deliberation, the General Assembly has passed a two-year $82 billion budget that cuts spending on education, health care and public safety to bridge a $4 billion shortfall. "Many previous unimaginable cuts would be necessary to produce a balanced budget," said Sen. Mary Margaret Whipple of Arlington, who chairs the Virginia Senate Democratic Caucus. The final budget makes a $253 million cut in K-12 education over the next two years – but it rejects $400 million in additional cuts originally desired by the House of Delegates. 
• School officials are eagerly awaiting the final figures on state funding for the Halifax County School System, according to Bill Covington, Halifax County Public Schools chief financial officer. "The big rush statewide is to get numbers from Richmond," Covington said Tuesday. "We need to see line-by-line items to see what it will do to us." The General Assembly passed the $82 billion biennial state budget Sunday, one day after the scheduled adjournment date. 
• King College senior point guard and former Comets' basketball star Craig McCargo completes a unique basketball odyssey this season, one that saw him compete at all five levels of collegiate competition after graduating from Halifax County High School in 2005. McCargo, who scored more than 2,000 points in his high school career and who broke the single-game scoring record during that time, initially committed to Milligan College before getting an offer to play at VMI (Division I). After a significant injury, he want to Southside Virginia Community College before joining Christopher Newport University in 2007. However, he returned to SVCC for the rest of the 2007-2008 season to complete his Junior College eligibility. The former scorer has become an assist man and defender for the Tornado averaging 8.3 points a game and having a 2-1 assist-to-turnover ratio through Feb. 15   
20 YEAR AGO | 2000
• In a fast-moving board of supervisors meeting Monday evening, the board approved appointments to consolidation study committees, addressed landfill and other issues and met with Halifax and South Boston town councils. Responding to a request from Halifax mayor Dennis Osborne, supervisors appointed members to a joint committee to study parking problems in the town. Halifax Town Council members have expressed concern that when General District Court returns to its renovated quarter in the courthouse this summer, already congested parking will be accelerated in the town. 
• Wayne E. Stanfield, 56, of Alton, marks the date of May 20 on his calendar as a time of reflection, remembrance and, most of all, emotion. Armed Forces Day will do that to any veteran. Stanfield is the president of the 53-member Tri-Rivers Chapter 840 of the Vietnam Veterans of America. The 20-year Air Force veteran was an air traffic controller in Saigon from May 1969 to June 1970. "The military base at Saigon was also the international airport. During this shooting, raging war, Pan-Am and Air France flew scheduled round-the-world service through Saigon every day. I would be in the tower handling firefighters, bombers, reconnaissance aircraft and helicopters while Boeing 747s from Air Force were loading and unloading passengers. It was very surreal."
• "It was a great year, and I honestly believe our players improved both mentally and physically," said coach Barry Powell of the Halifax County Middle School baseball team. After winning a consecutive 56 games and four straight years of taking the conference title and tournament championship title, Powell equated this year as a rewarding and gratifying experience. The Lions went undefeated for a third straight season, which Powell, in his fourth season, said was a streak the community could be proud of. "So many parents were involved in bringing this about, and I'm glad to be a part of this streak," said Powell.   
40 YEARS AGO | 1980
•W. T. Day of Halifax received 50-year citation for 50 years of continuous membership in the American Legion Post 8 Department of Virginia Commander Charlie Wilson of Martinsville. The presentation was made Thursday night at the post home during the celebration of the post 60th birthday. 
•Southside Virginia's two grower organizations have promised to challenge Labor Department efforts to force growers to pay migrant workers a minimum of $4.51 per hour thisy ear under what the government has determined an "adverse effect" wage rate. That information was handed out to growers in Memphis, Tennessee, last week during a three-day conference held by the U.S. Labor Department. 
•Taking a cue from the biting, blustery weather here Friday afternoon at the junior high tennis courts, the Blue Comet netters of Coach John Crittenden blew past visiting Person Senior to the tune of 8-1; getting their "spring" season off on a good note. They're undefeated, by Nike. In the five singles matches they won, all were in straight sets but one. In the doubles, it was a clean sweep at 3-0. 
Previous featured photos
Virginia Cantaloupe Festival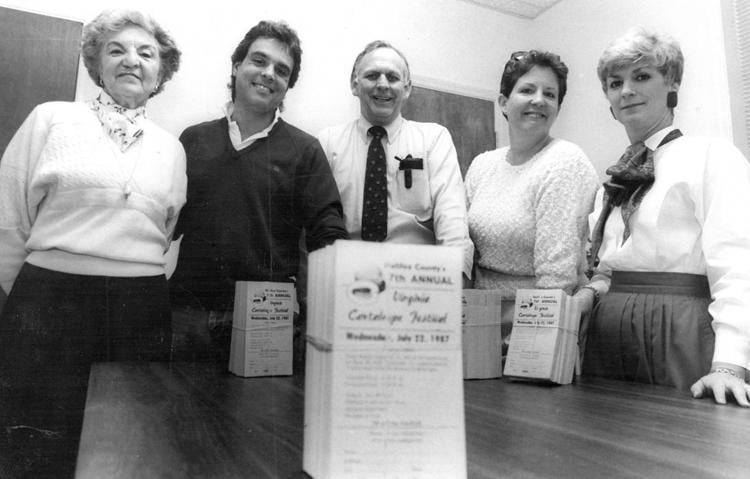 Award winners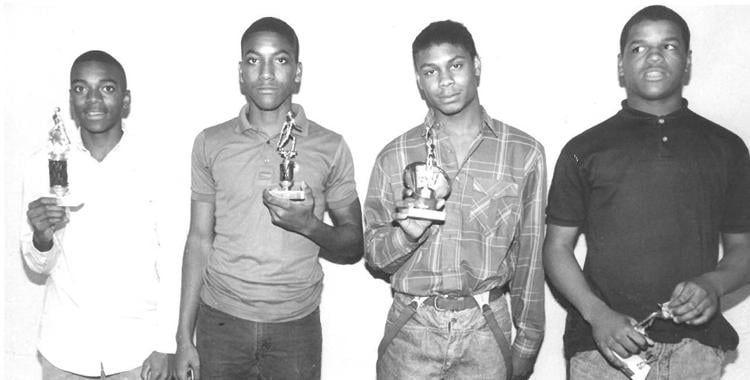 Ingram Post Office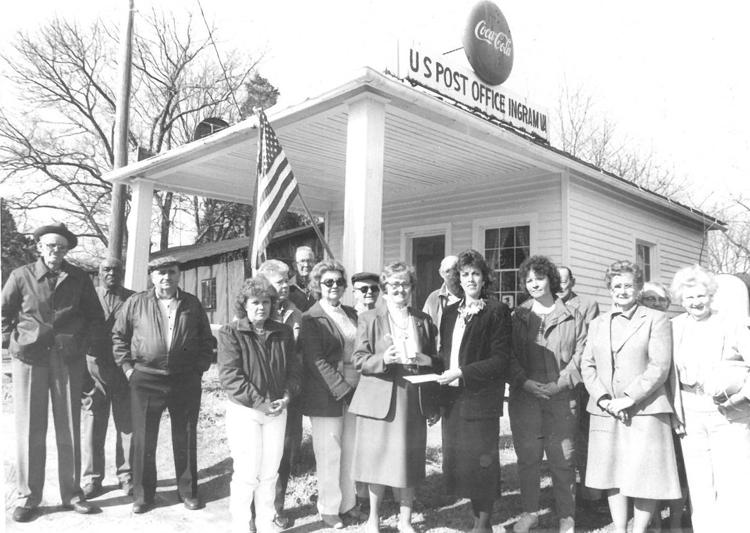 Blast quilt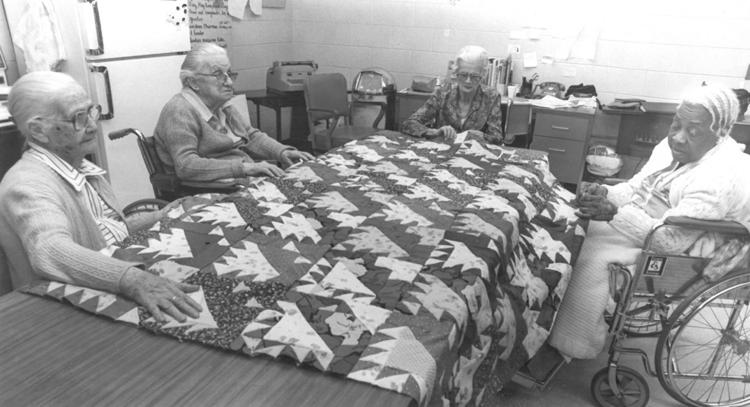 Librarians Association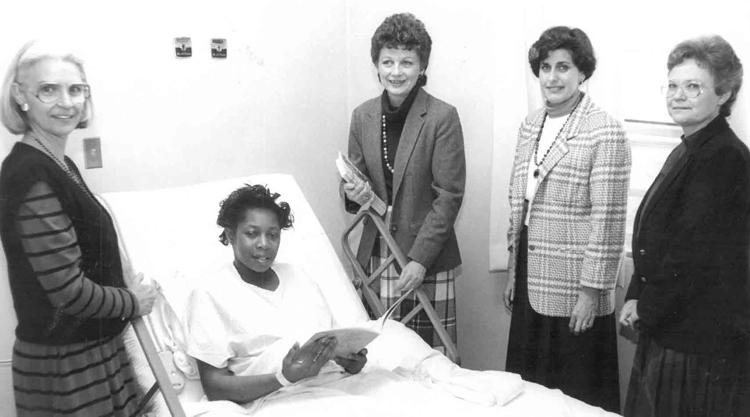 Cantaloupe Festival Planning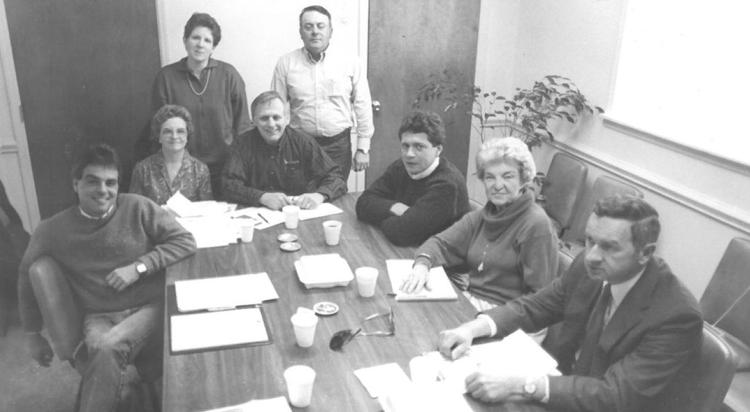 Steam whistle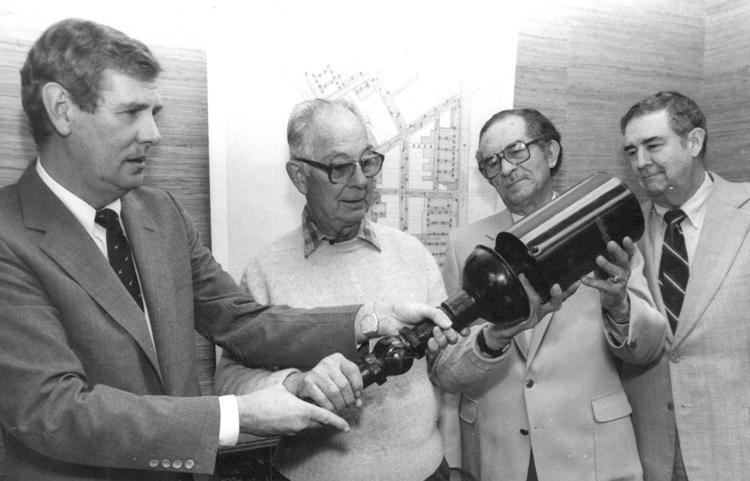 Volleyball

Guest speaker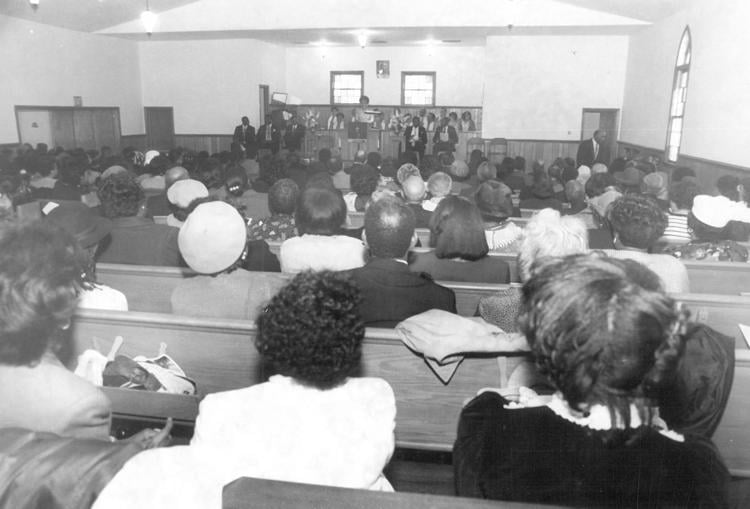 Presto Products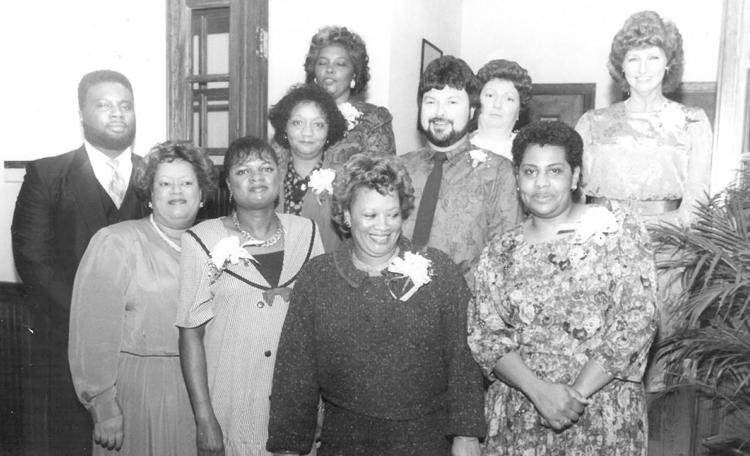 Award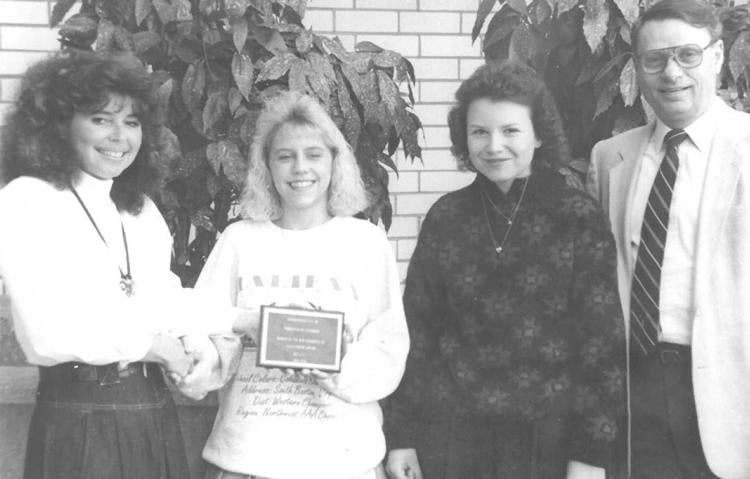 Band students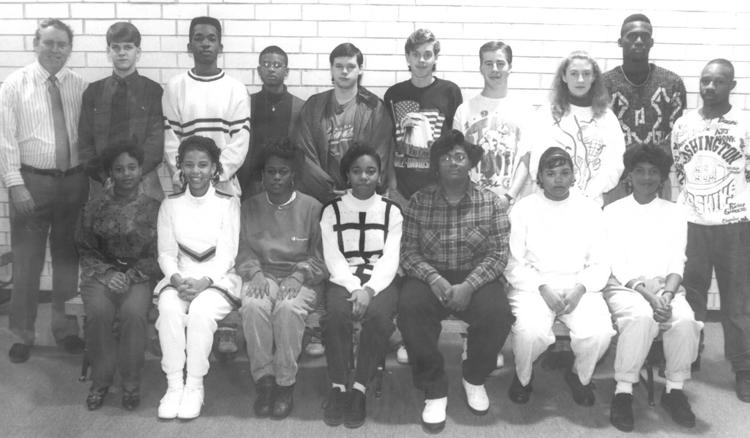 Donation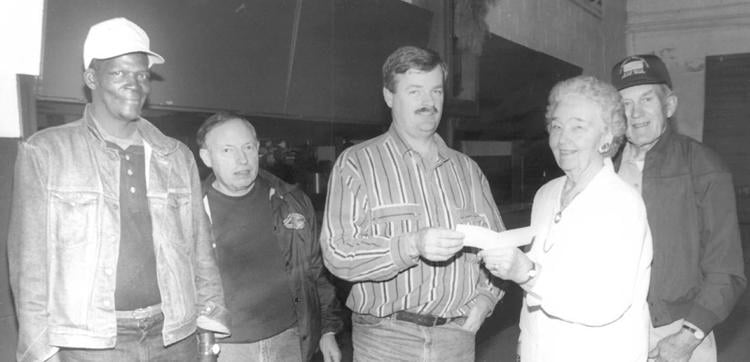 Veterans Day
Blast Honor Roll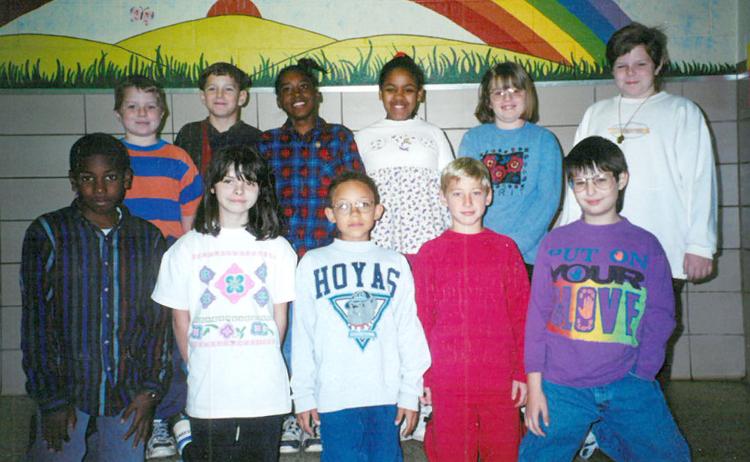 Blast Honor Roll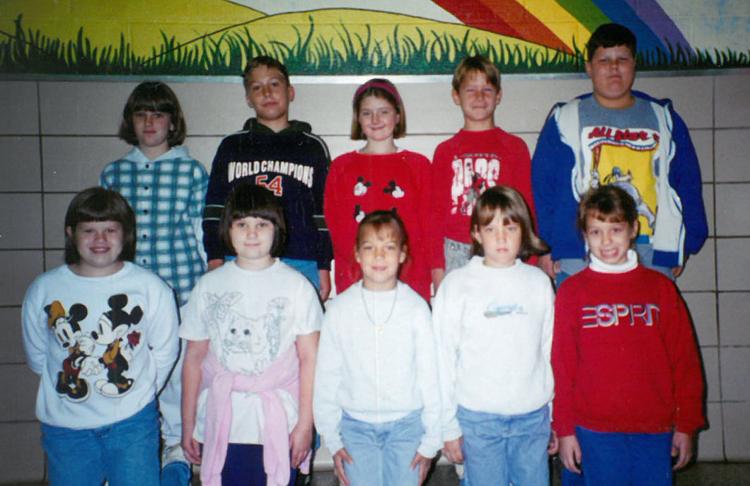 Stamp club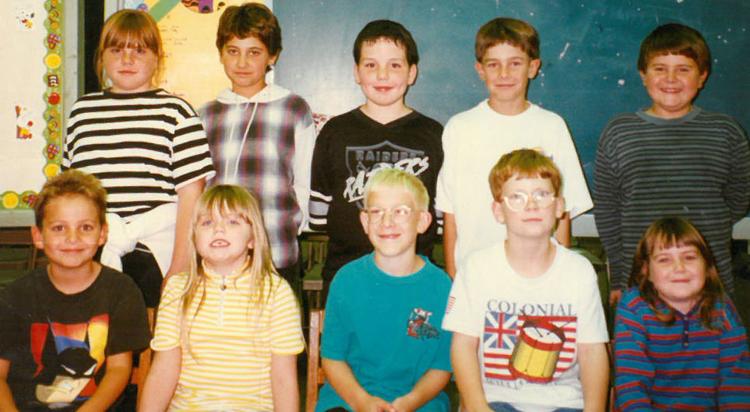 Halifax County High School Library Media Center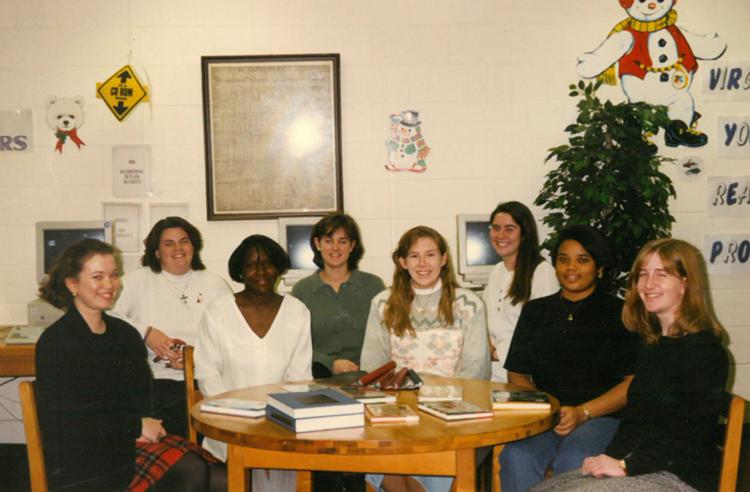 Headstart King and Queen
Jump rope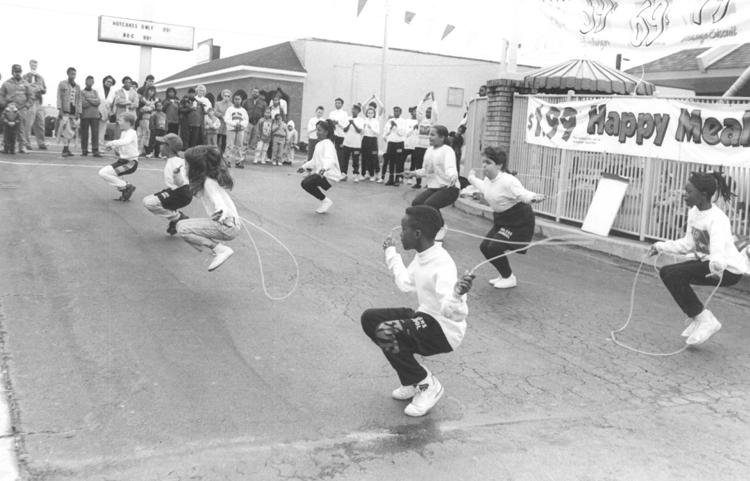 All A's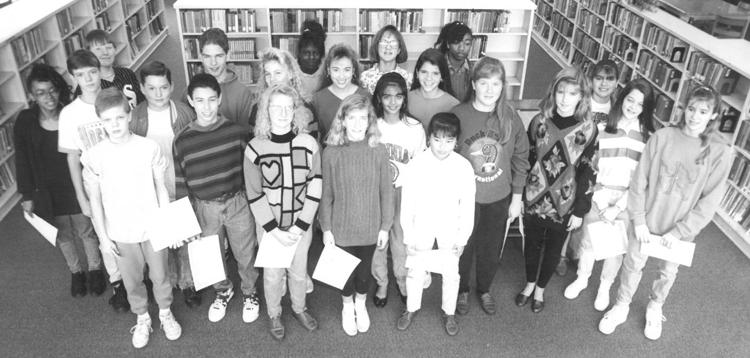 Vote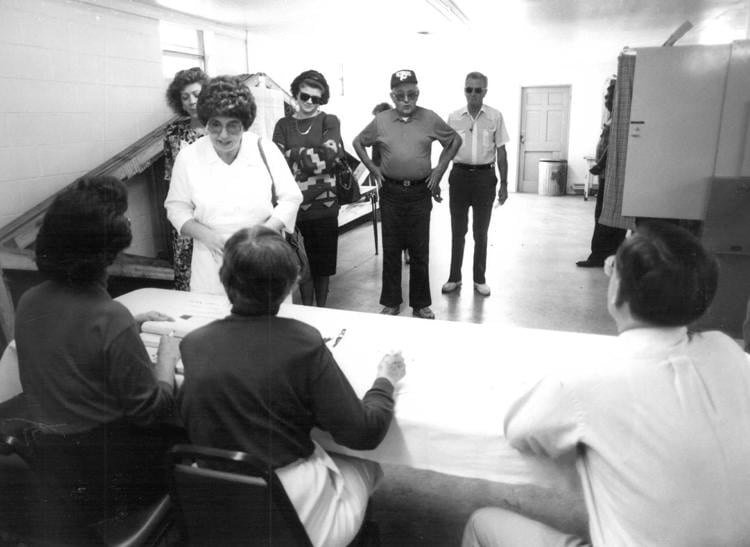 Adult Children of Alcoholics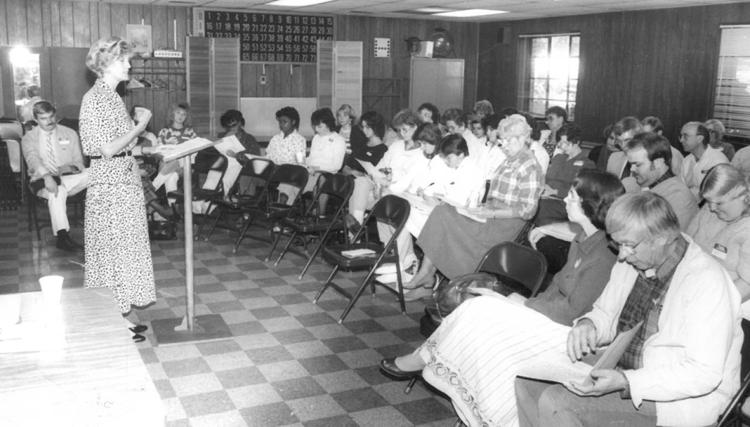 McDonald's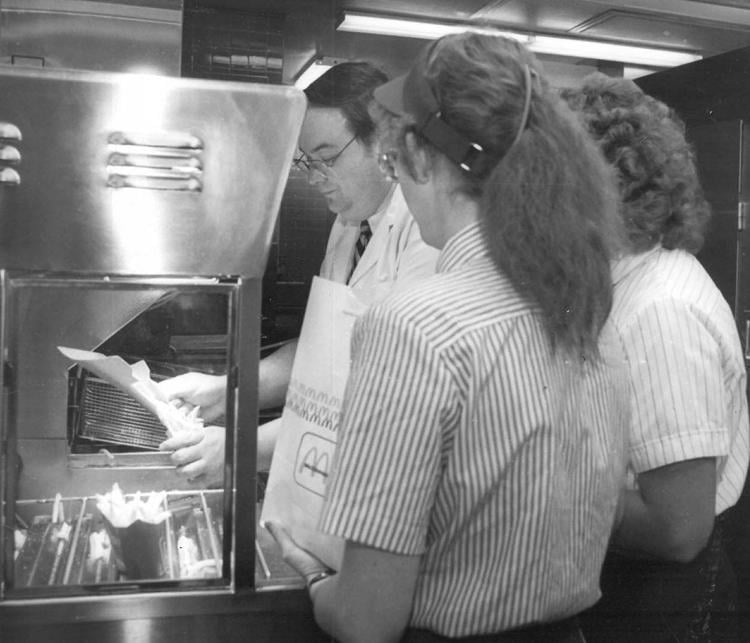 Group meets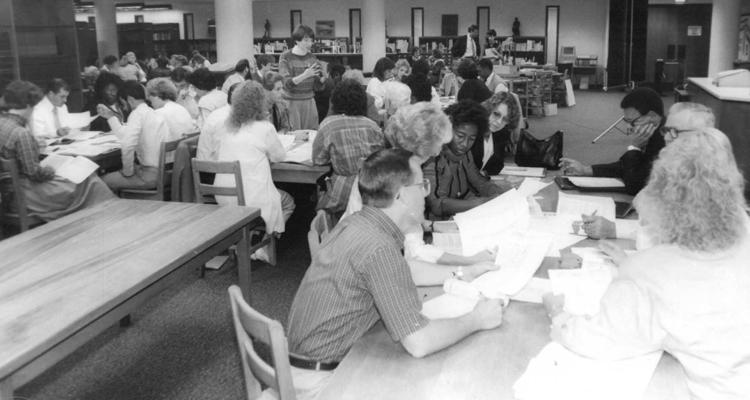 Volunteers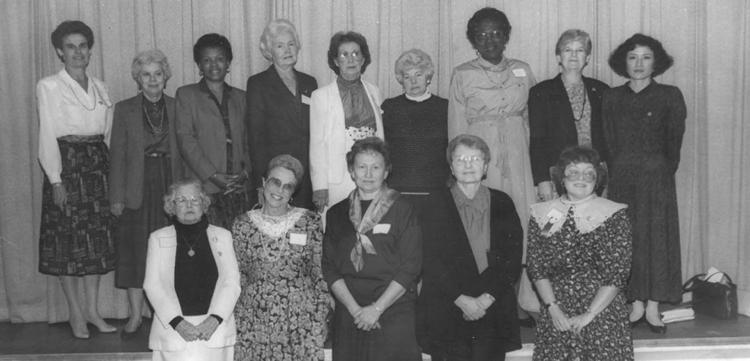 Bridge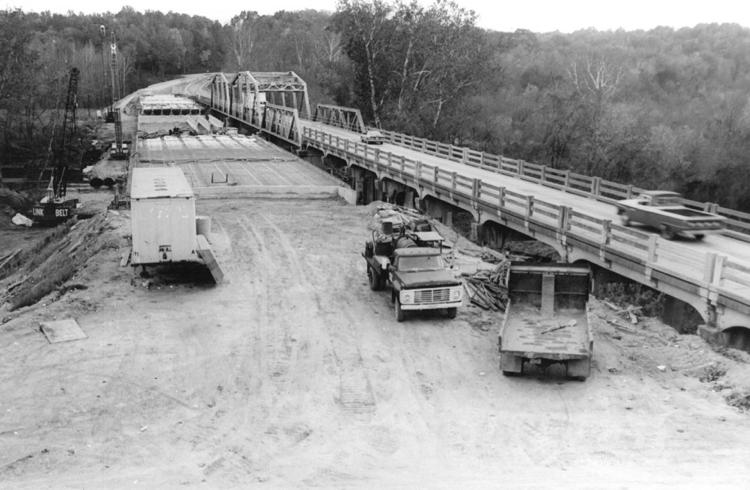 ER pins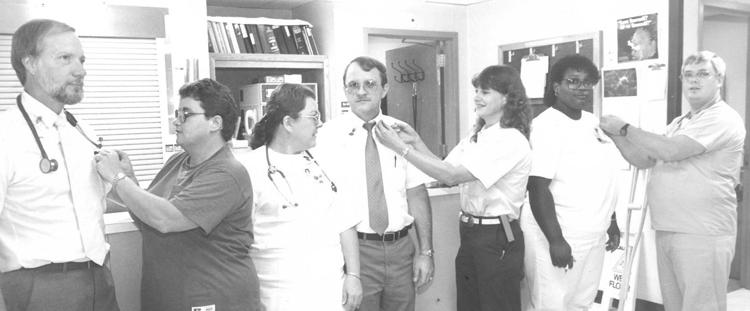 Equipment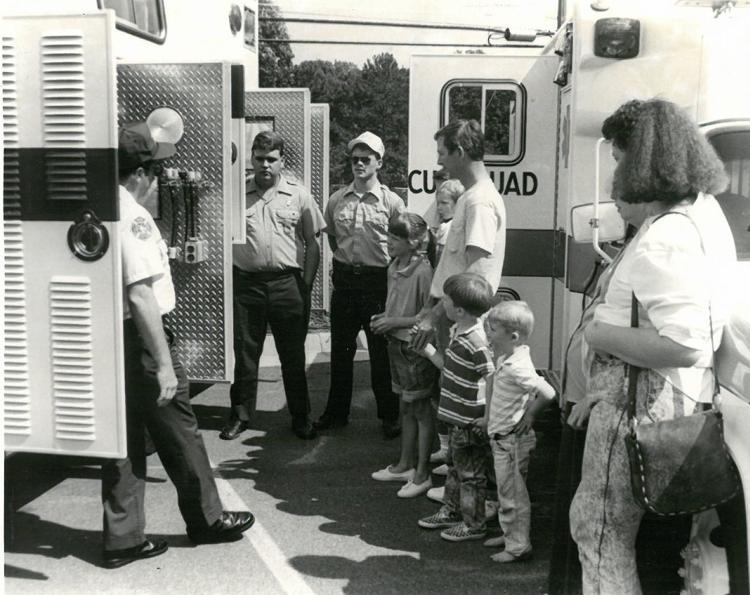 Volens High School Class of 1937

ABWA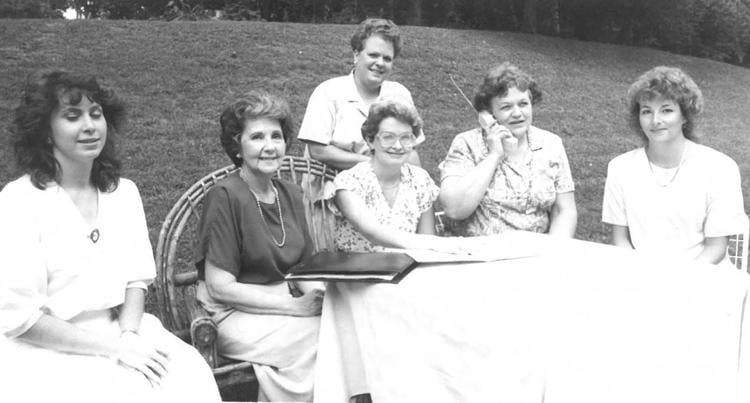 Basketball camp

Halifax Jaycees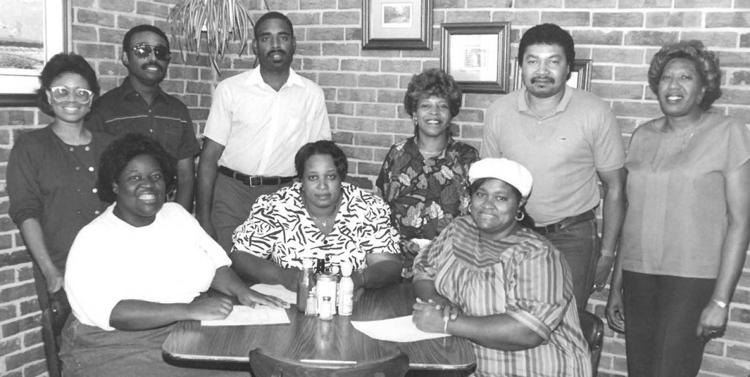 No-smoking policy
Cucumbers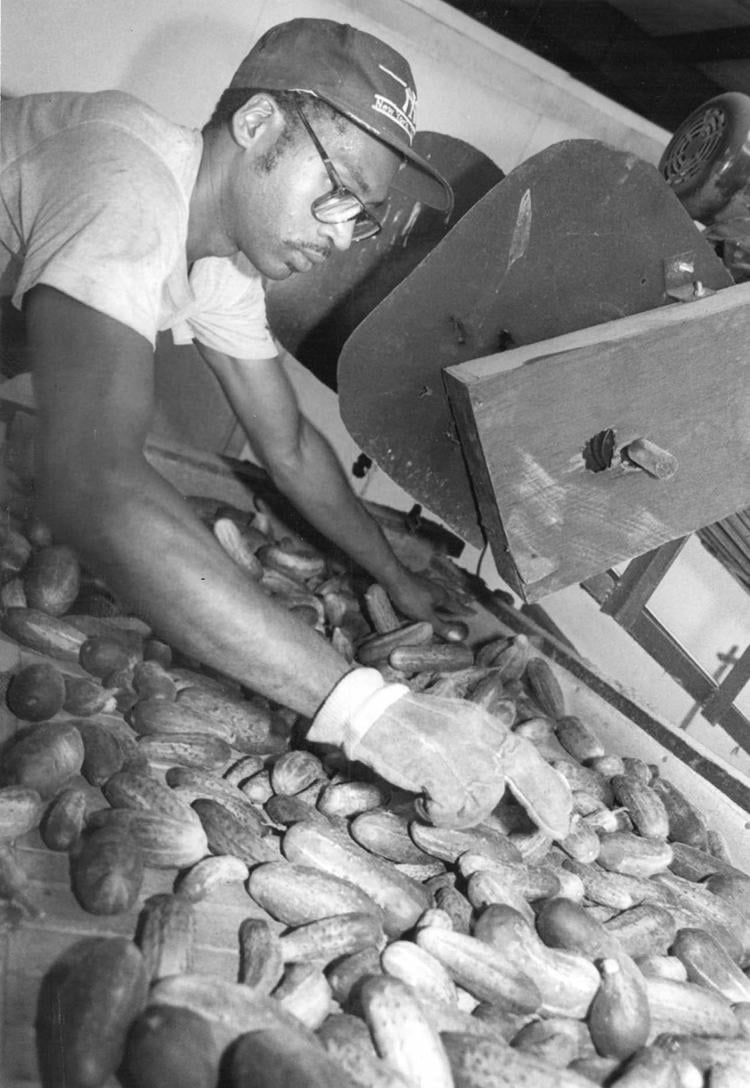 Basketball Camp

Junior Recycling Club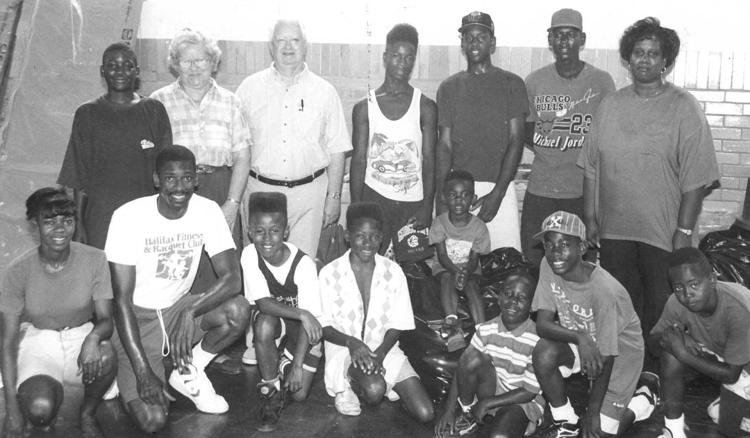 Vacation Bible School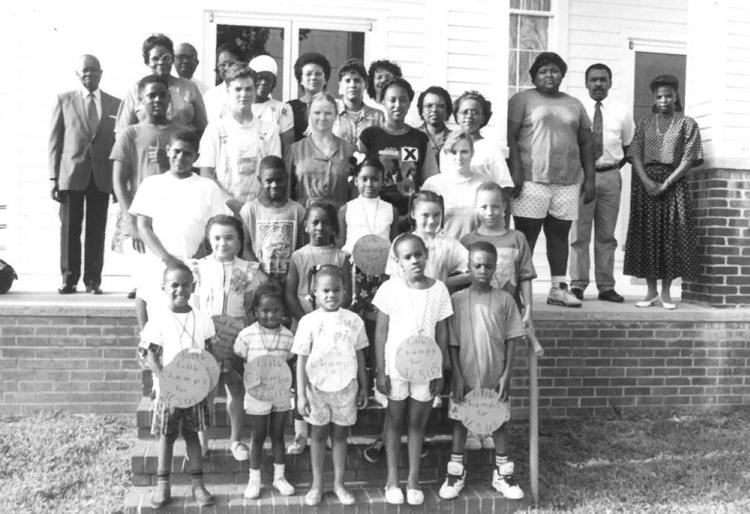 Summer Reading Program
Chapter 1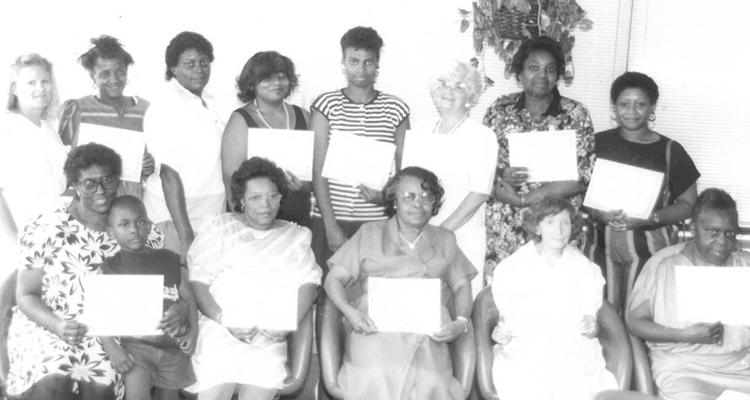 Project IDEA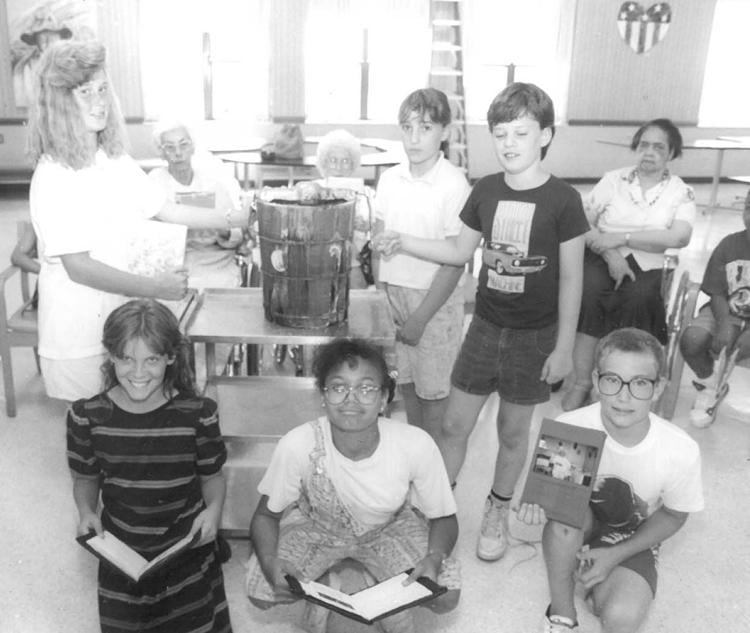 C. H. Friend Class of 1941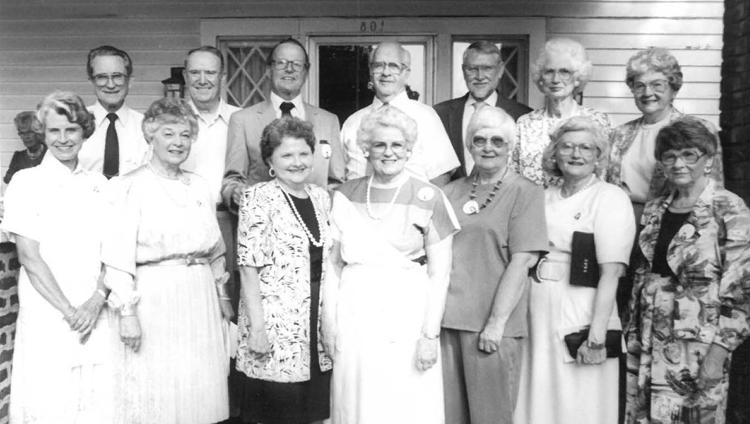 Head Start graduation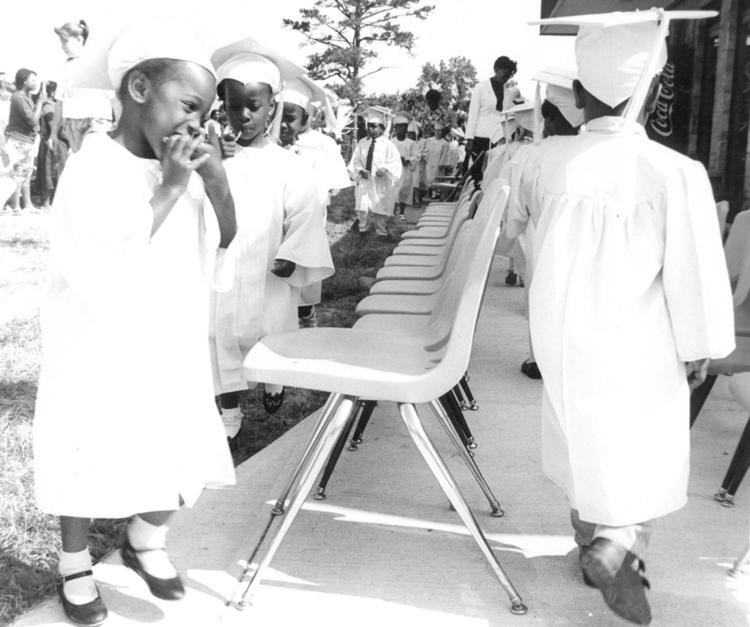 Neighborhood Watch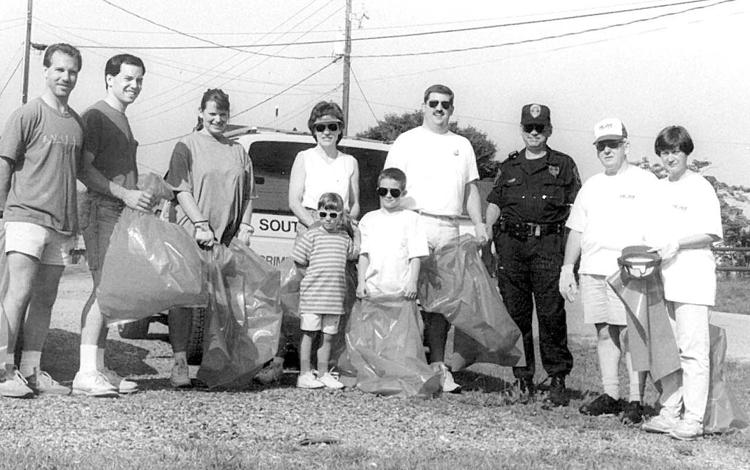 Whole Village Awards

Summerfest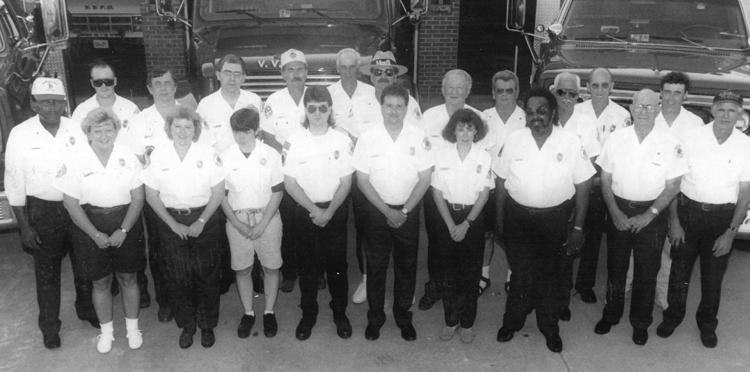 Band and color guard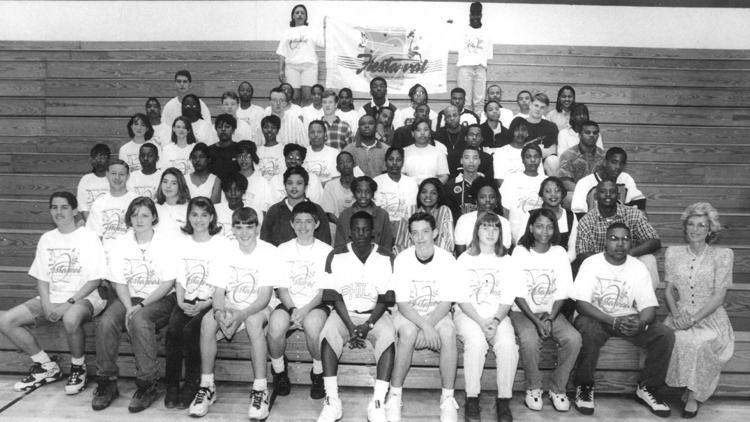 Halifax County Hokie Club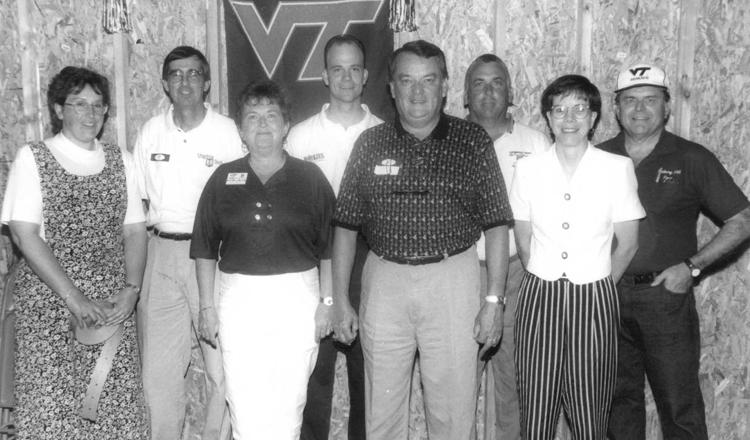 Earth Day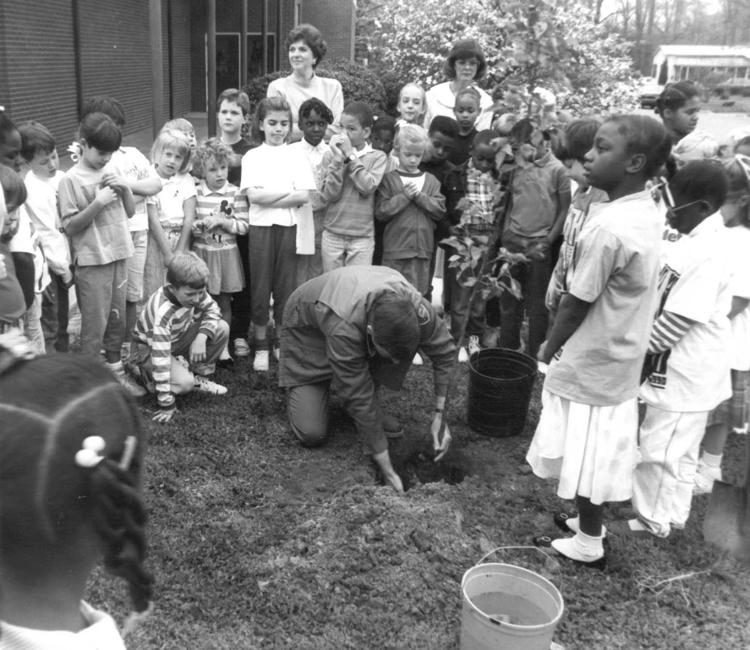 Earth Day Rally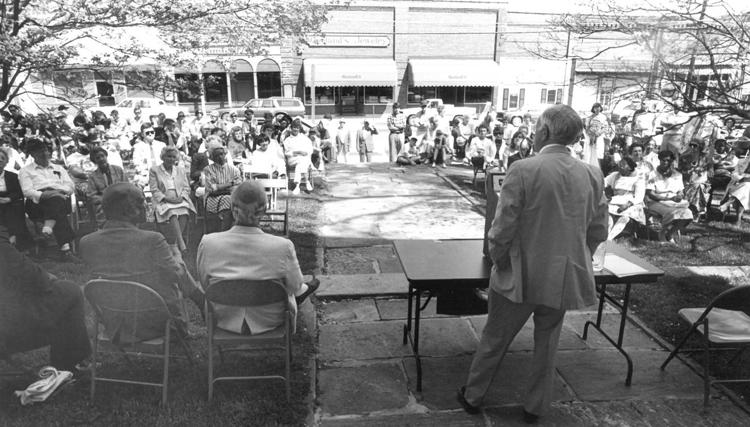 Blast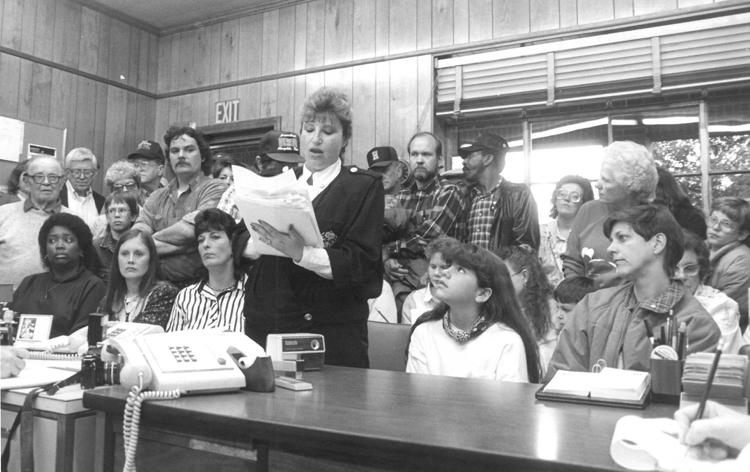 Earth Day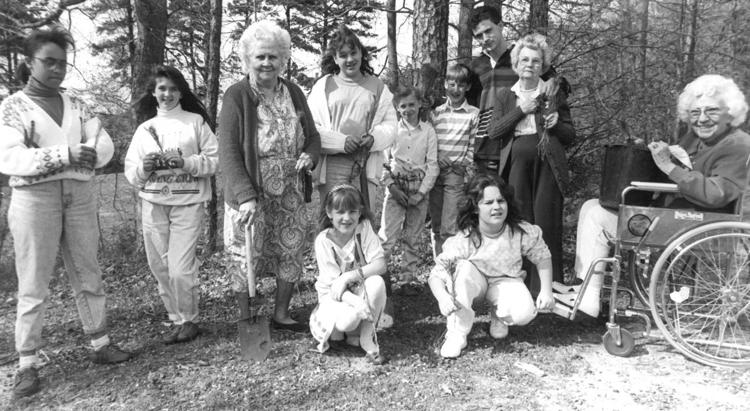 Donation
Black History Pageant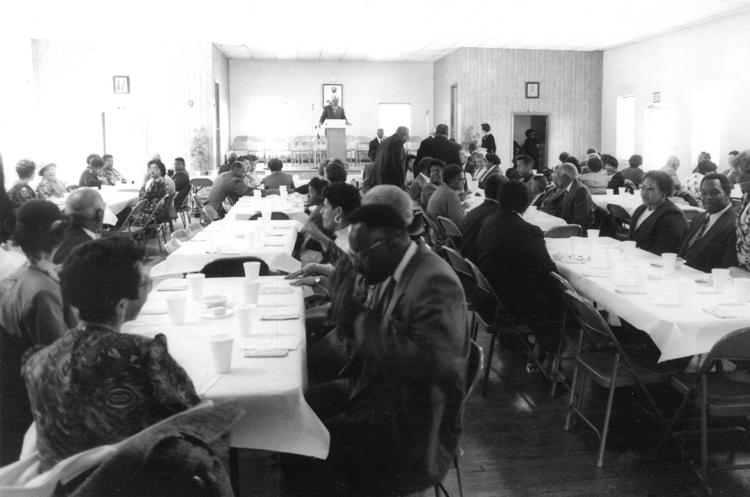 Young Musicians Choir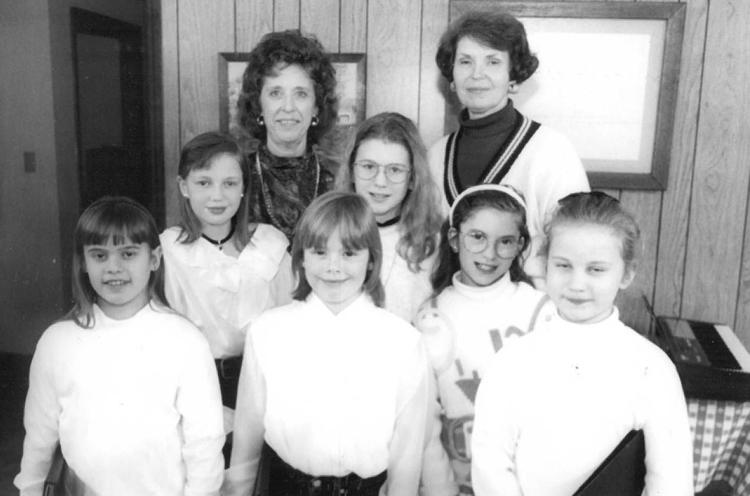 Business After Hours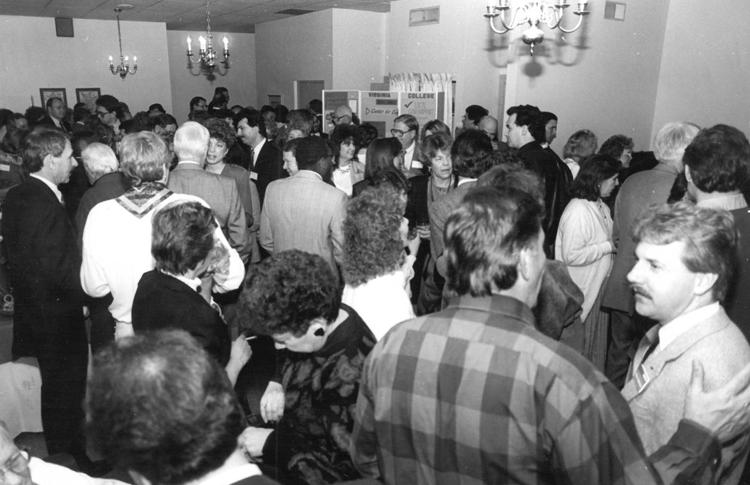 Tomato production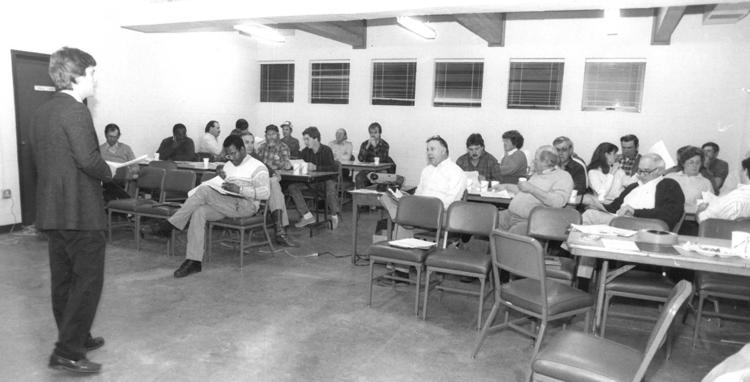 Tultex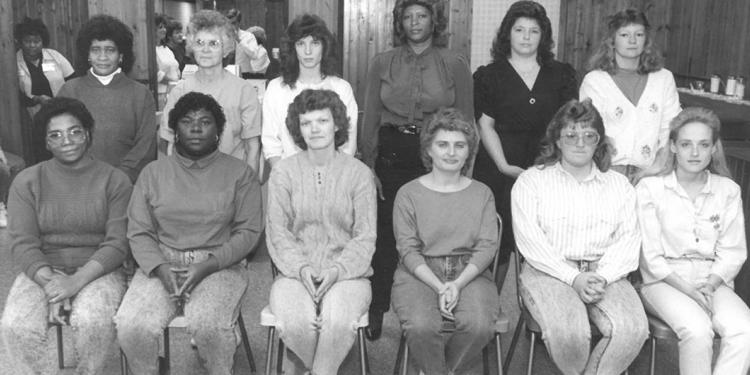 Essay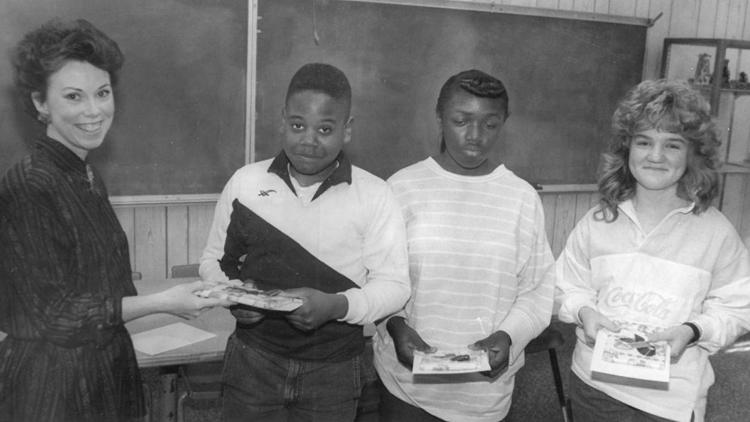 Essay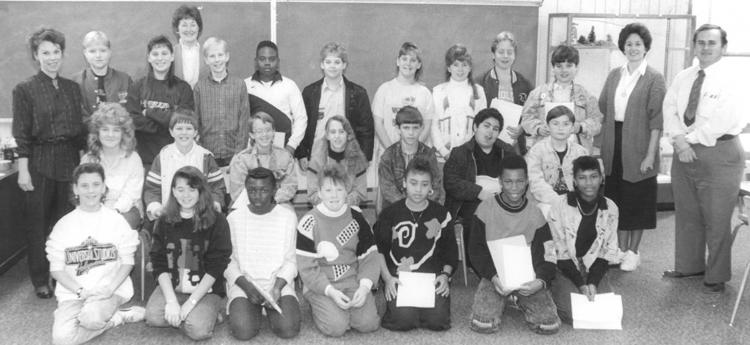 Basketball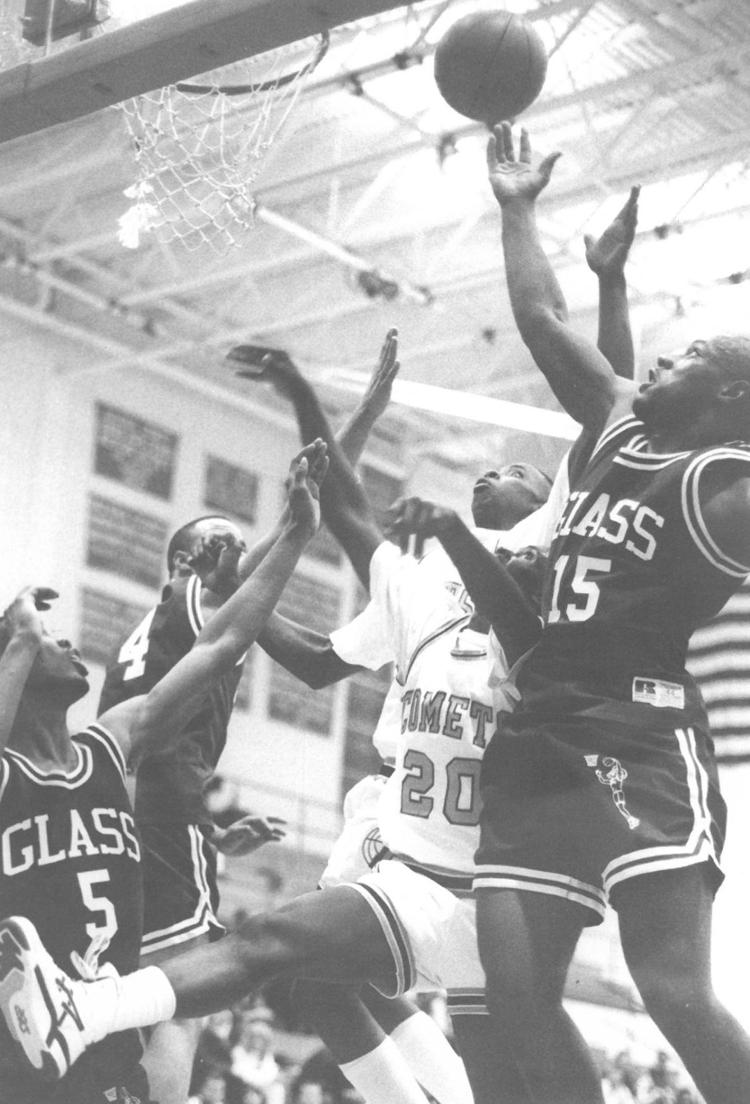 Presto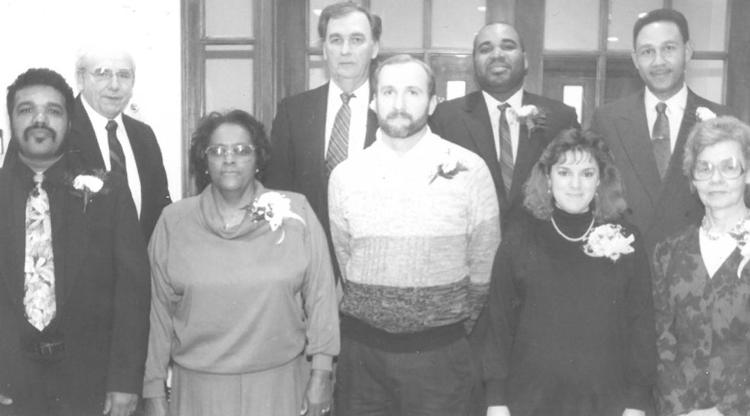 Presto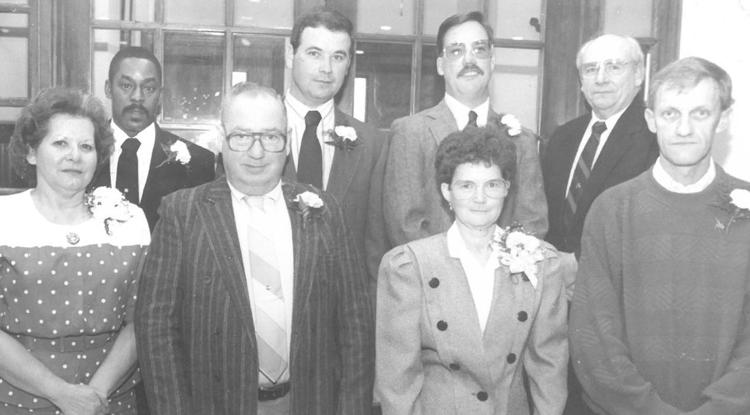 Blast basketball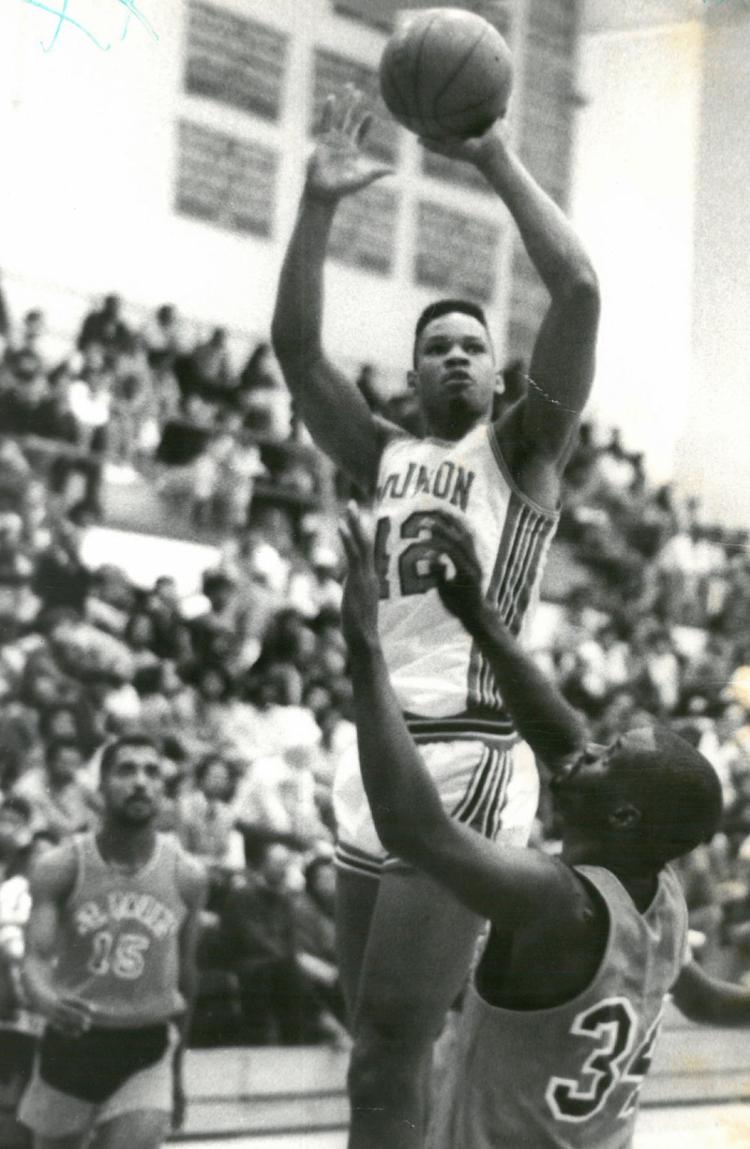 Woman's Club
Seniors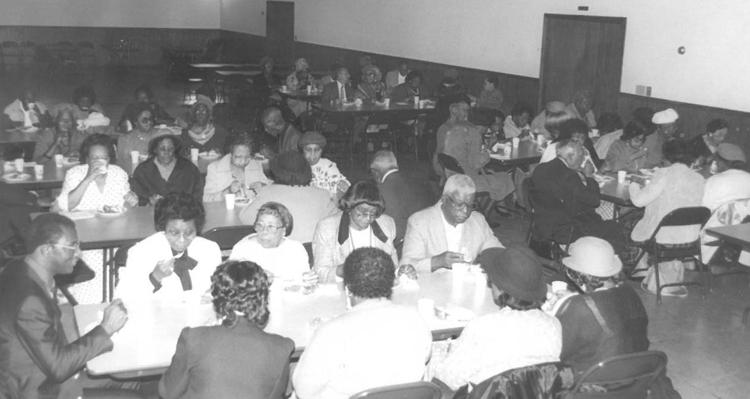 SADD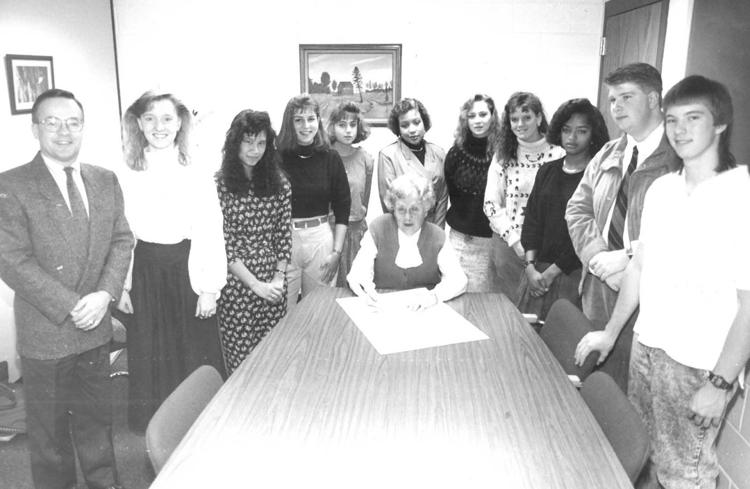 Clover plant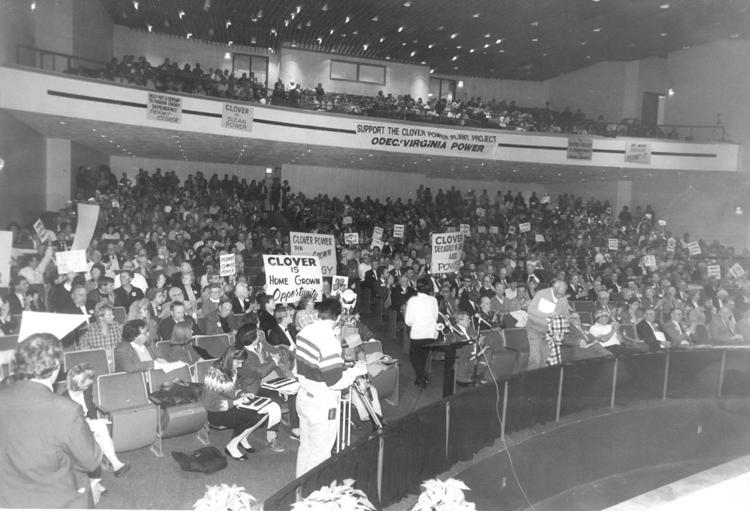 Girl Scouts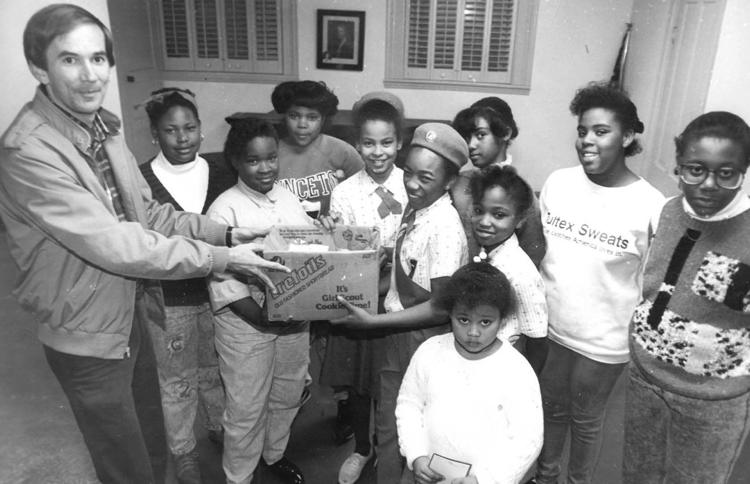 United Way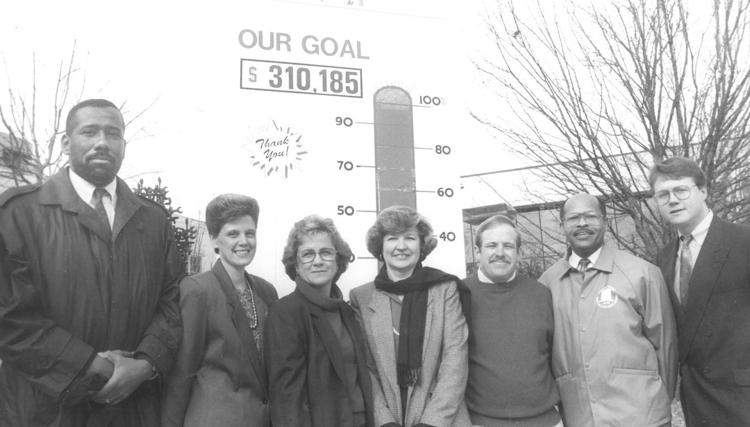 House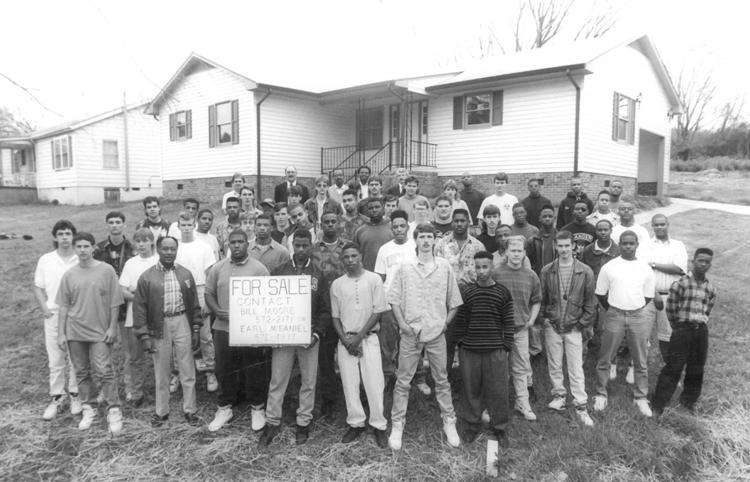 Toy drive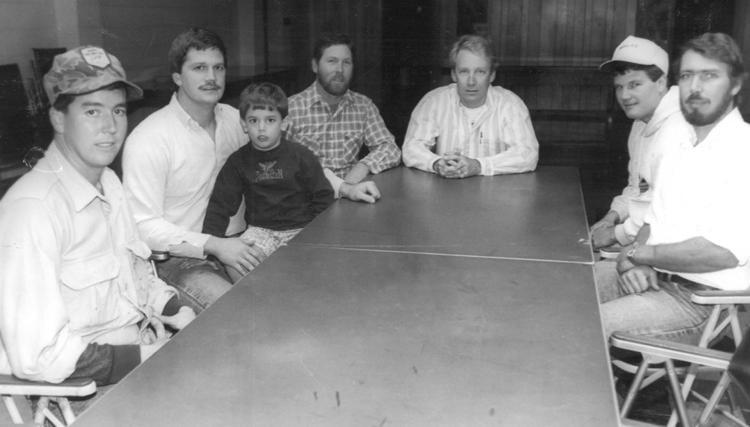 Donation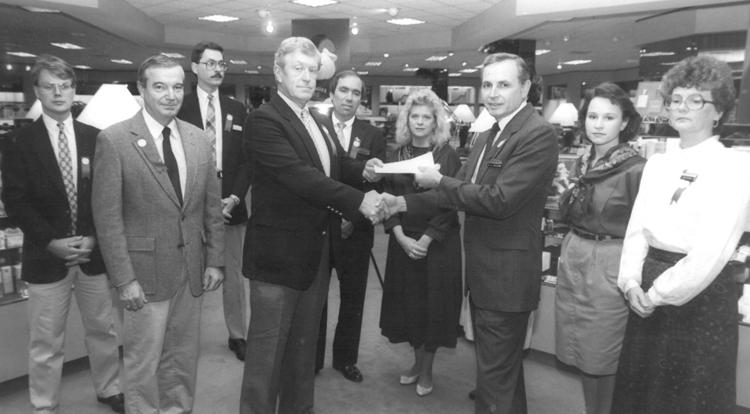 Burlington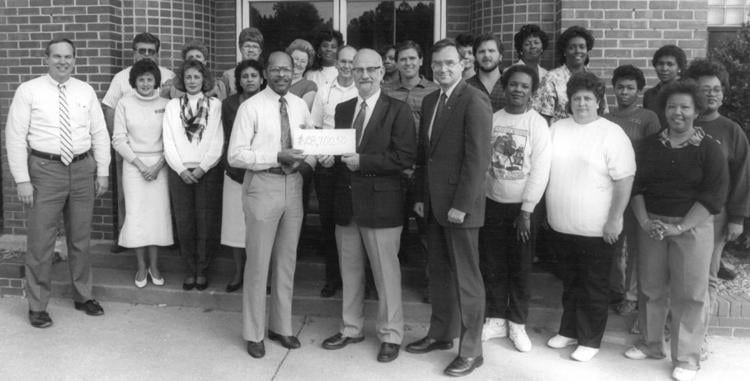 Farm Bureau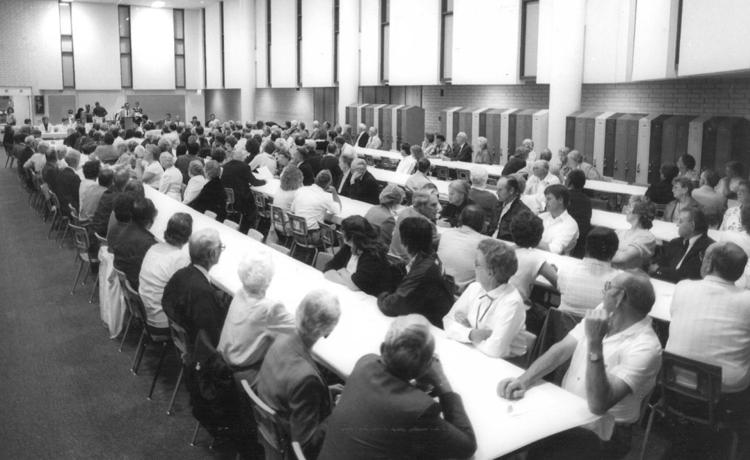 Halloween safety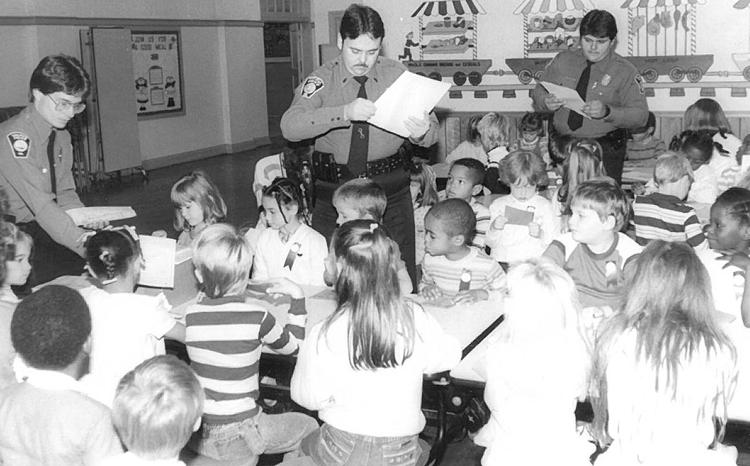 Chamber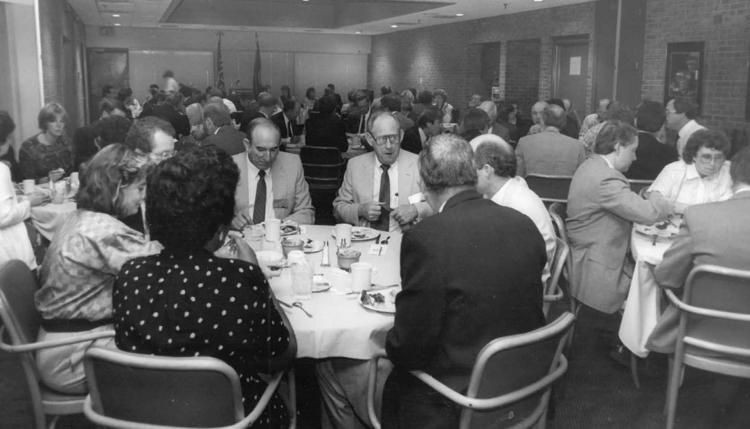 CCI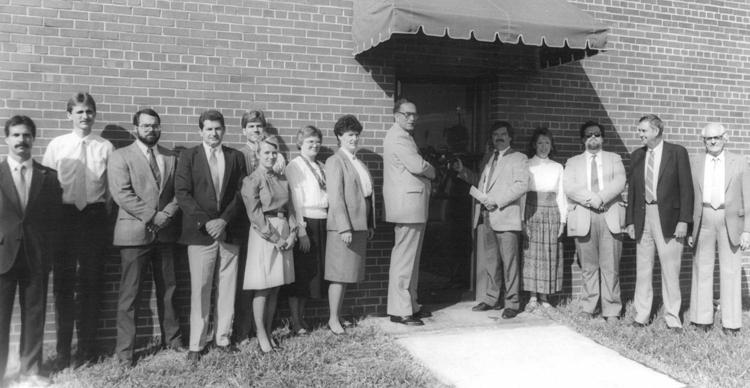 Balloon volleyball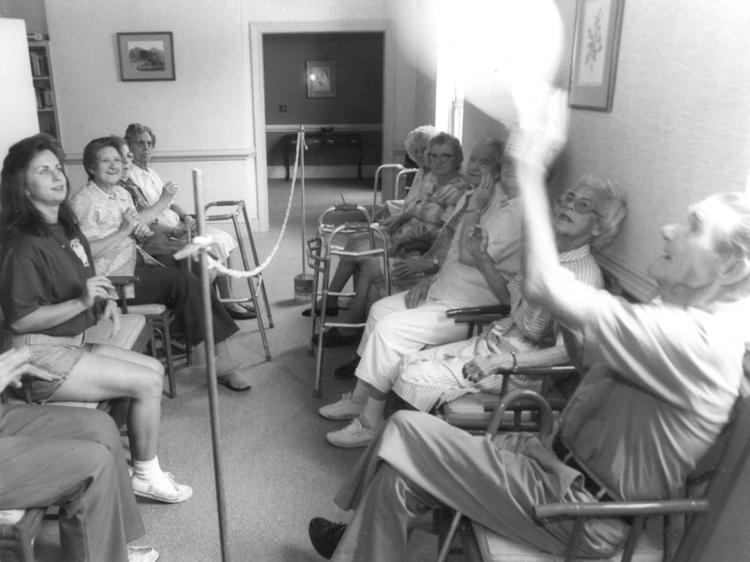 United Way

Golf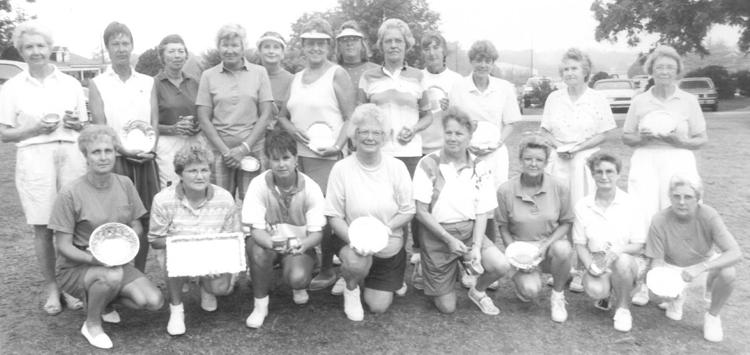 Peer Helpers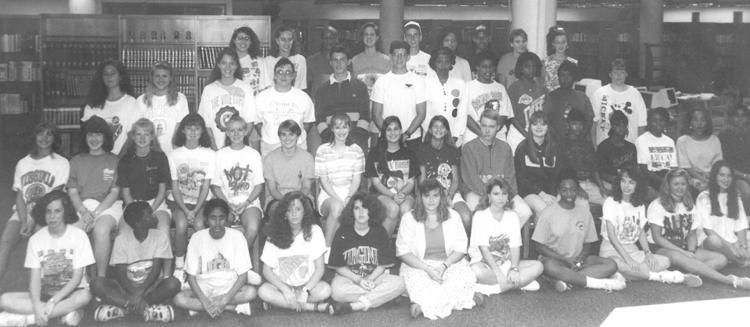 Democrats
Camp

Basketball camp

Groundbreaking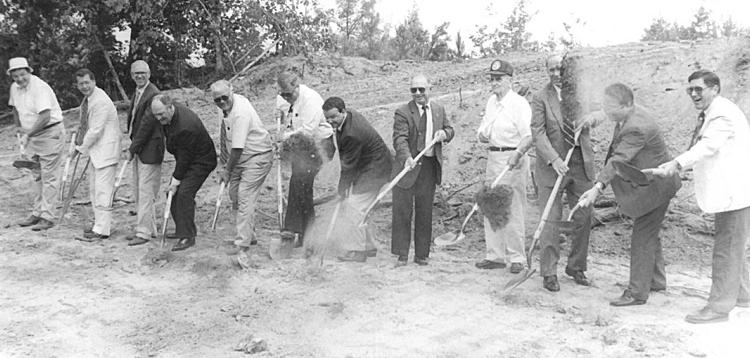 Cheerleading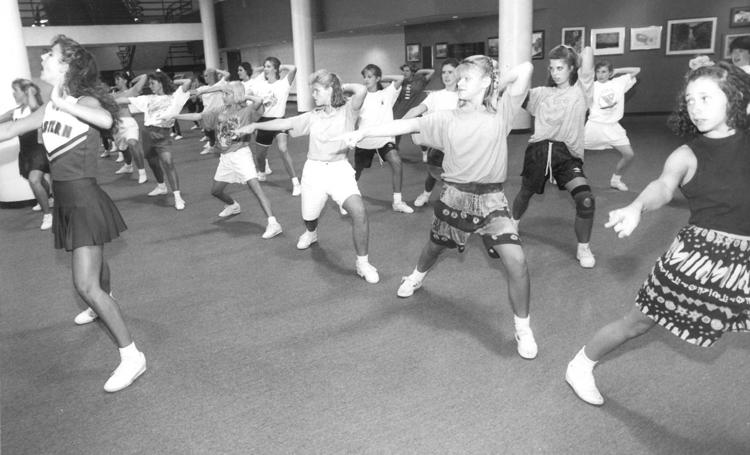 Governor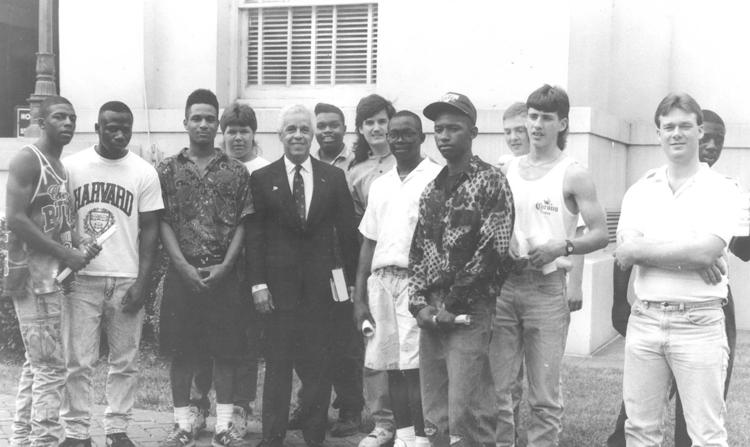 Grace Baptist Church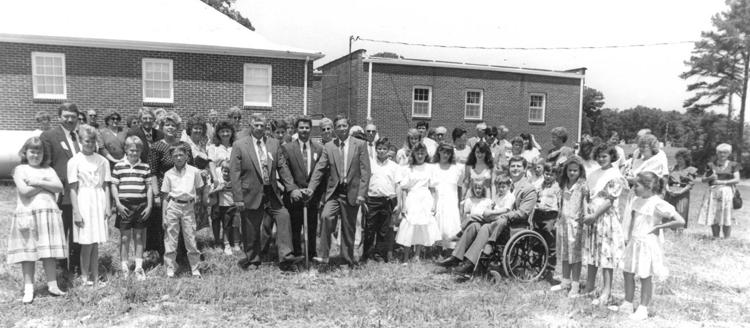 All A's

Big Brothers-Big Sisters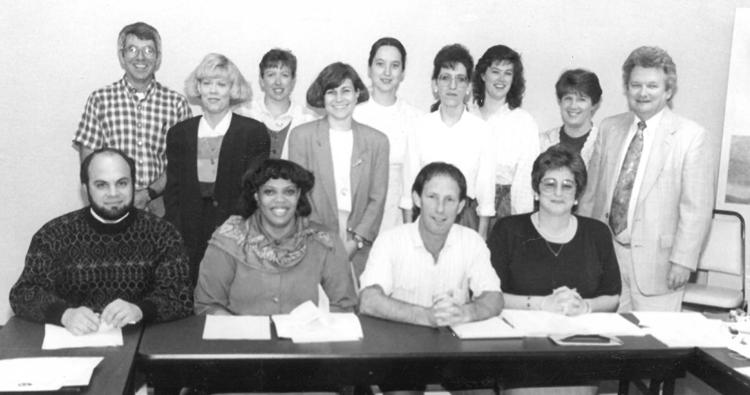 Good Samaritan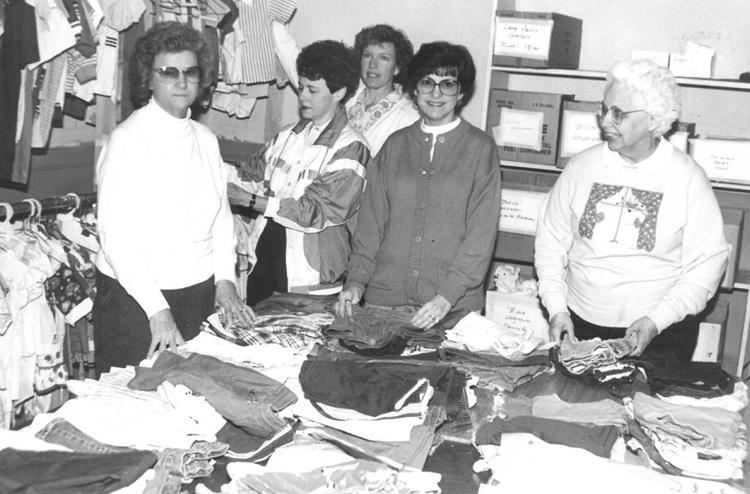 Ewe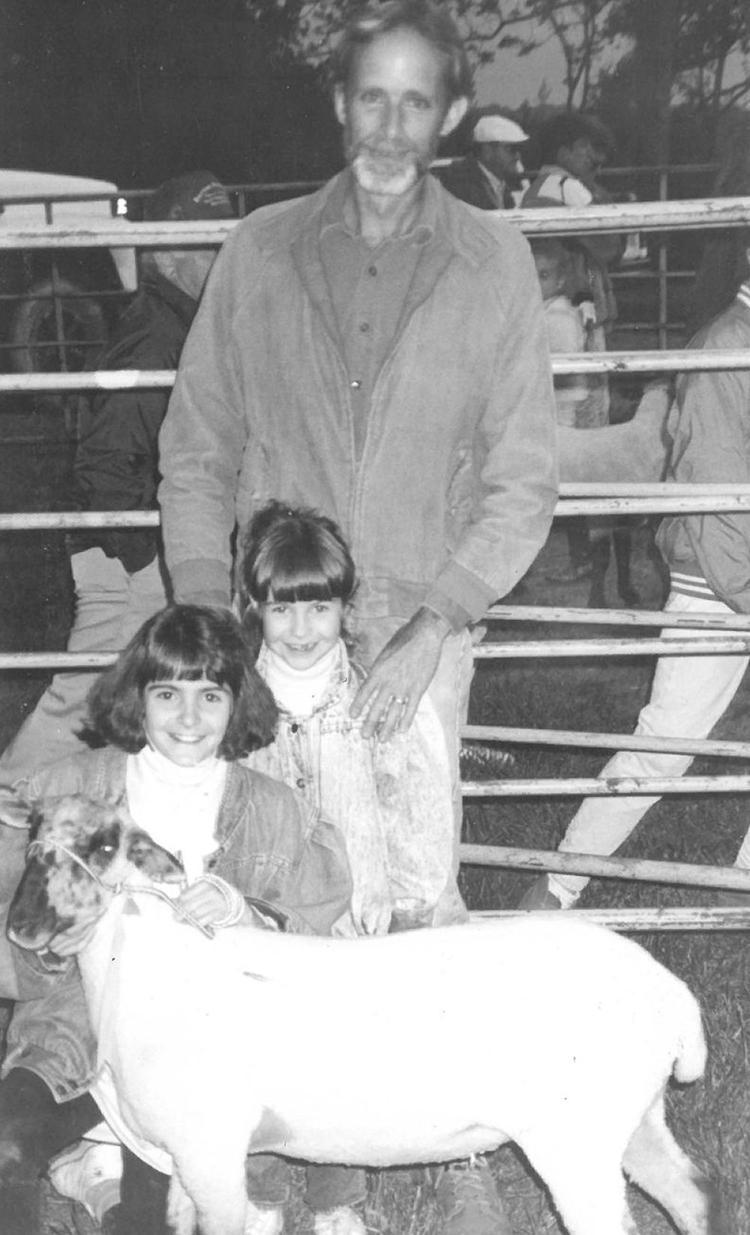 Cub Scout Pack 496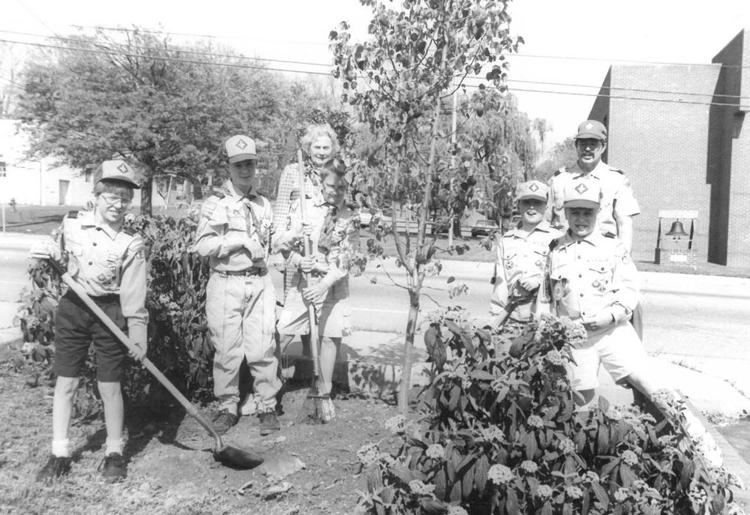 Check presented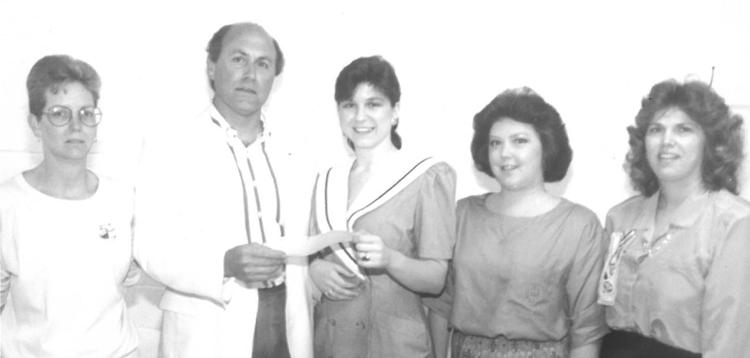 Masons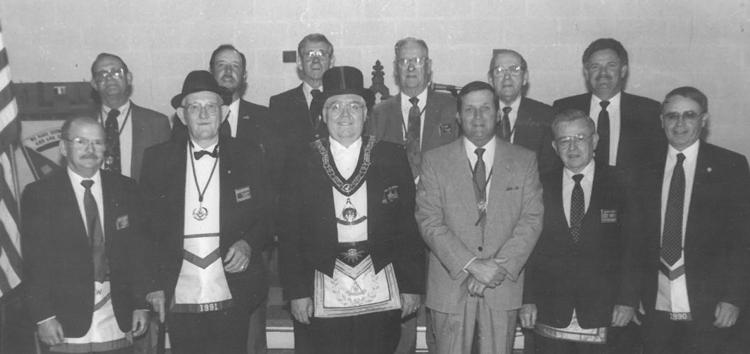 Mission Fair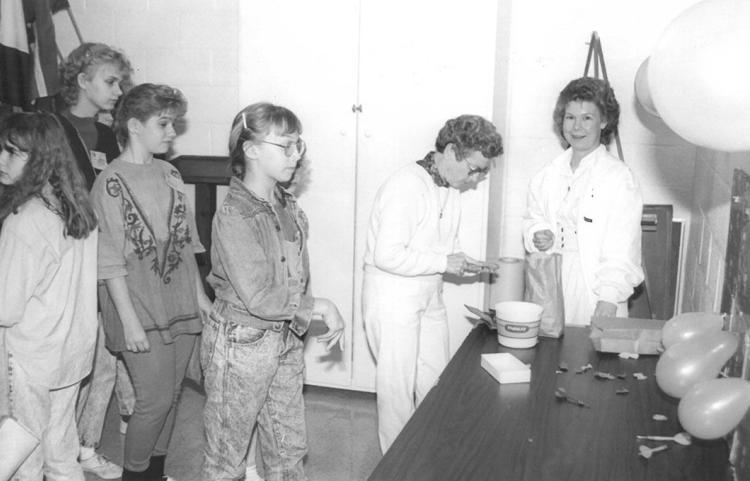 Mission Fair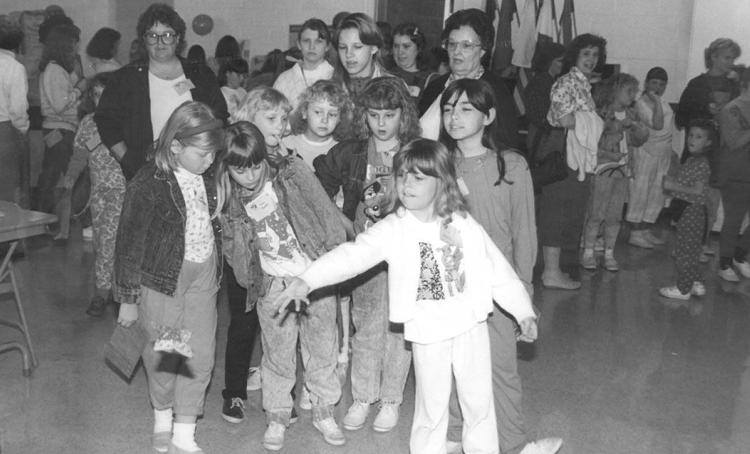 Boston's Big Event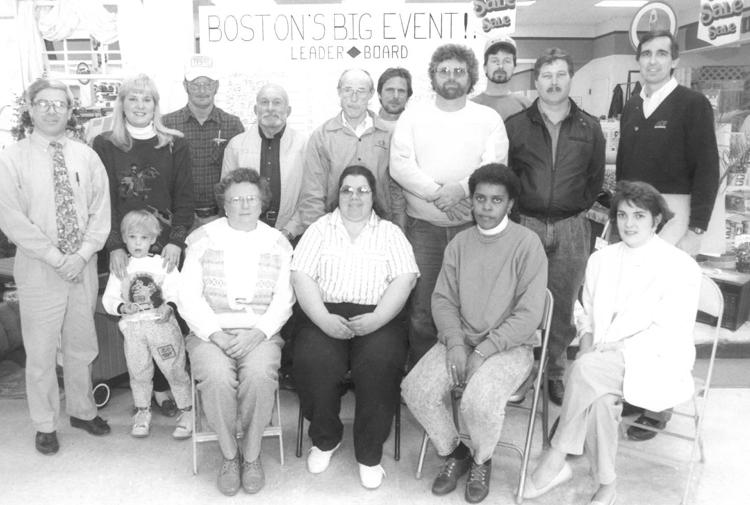 After prom party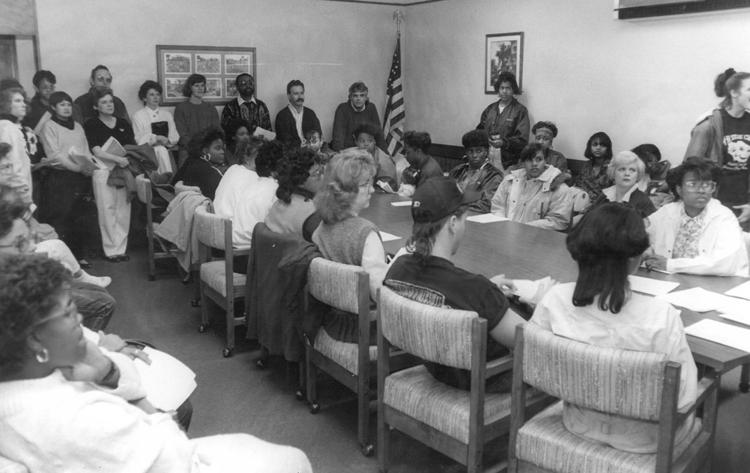 Employ the Older Worker Week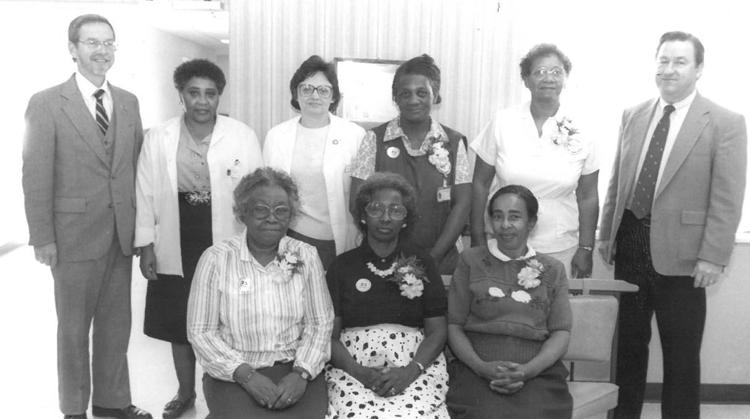 Community Chorale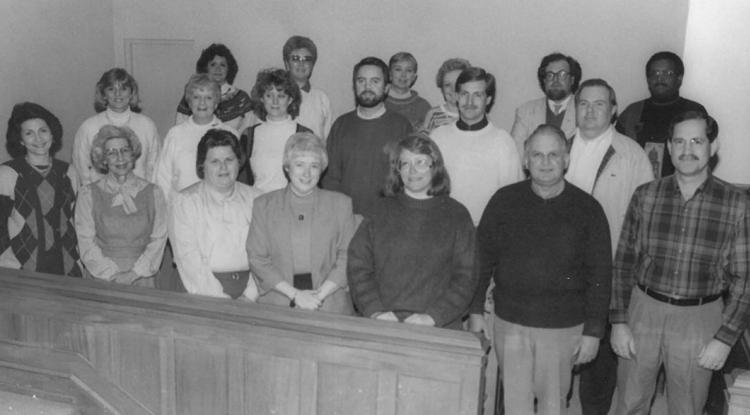 Top managers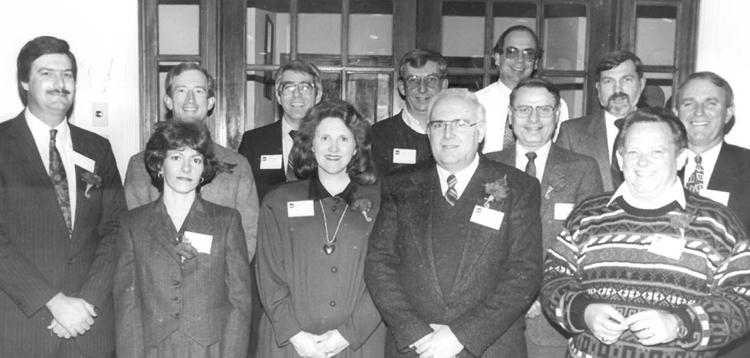 Fine Arts Board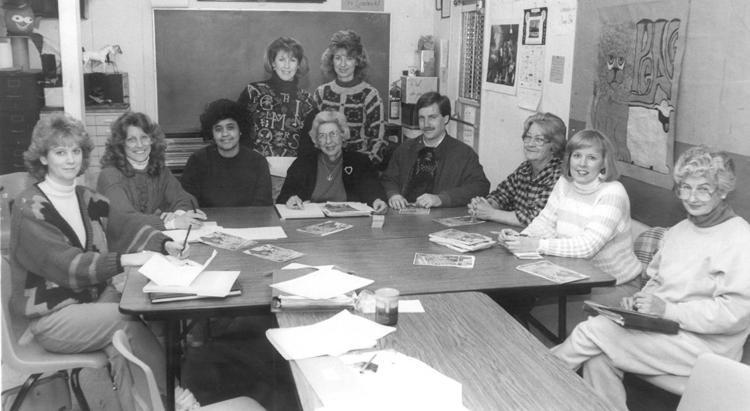 Gardening therapy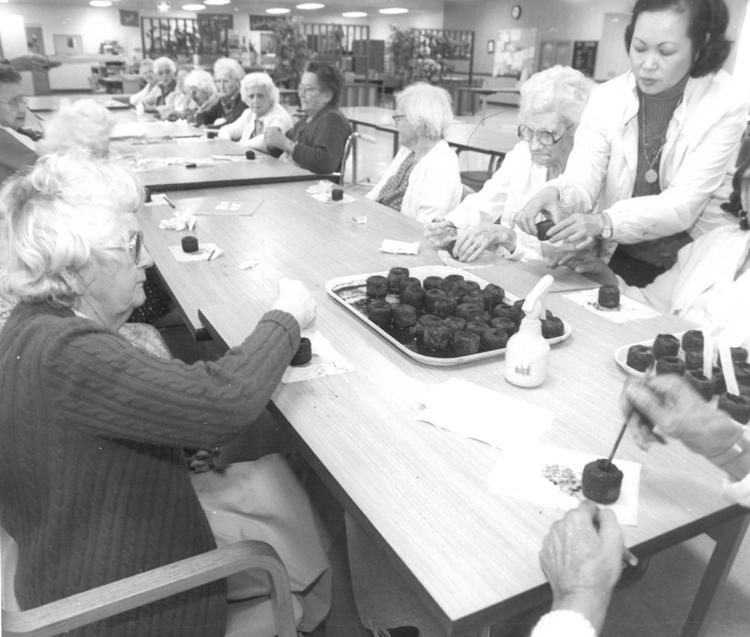 Ag office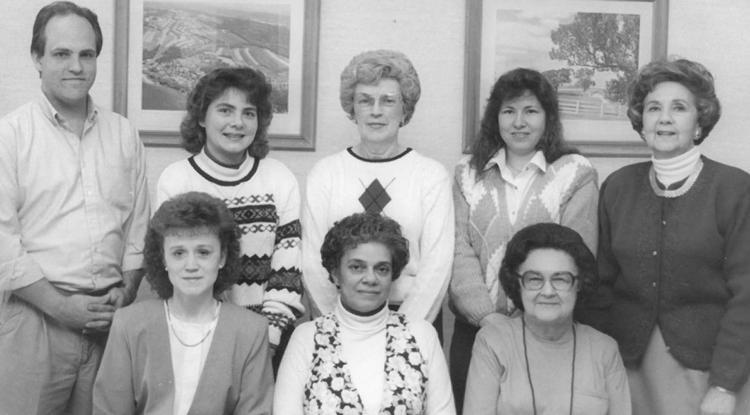 Clays Mill meeting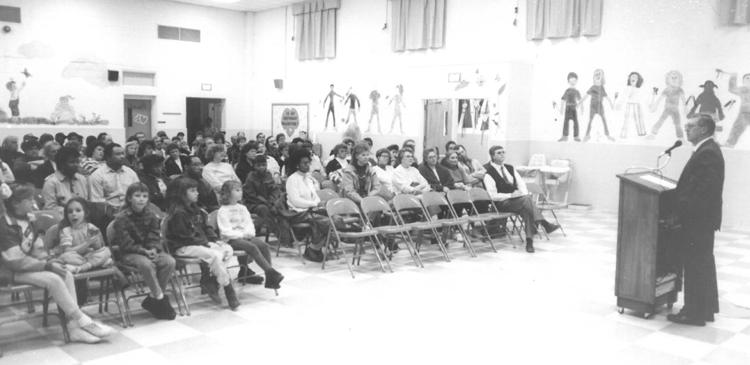 Becky Ramsey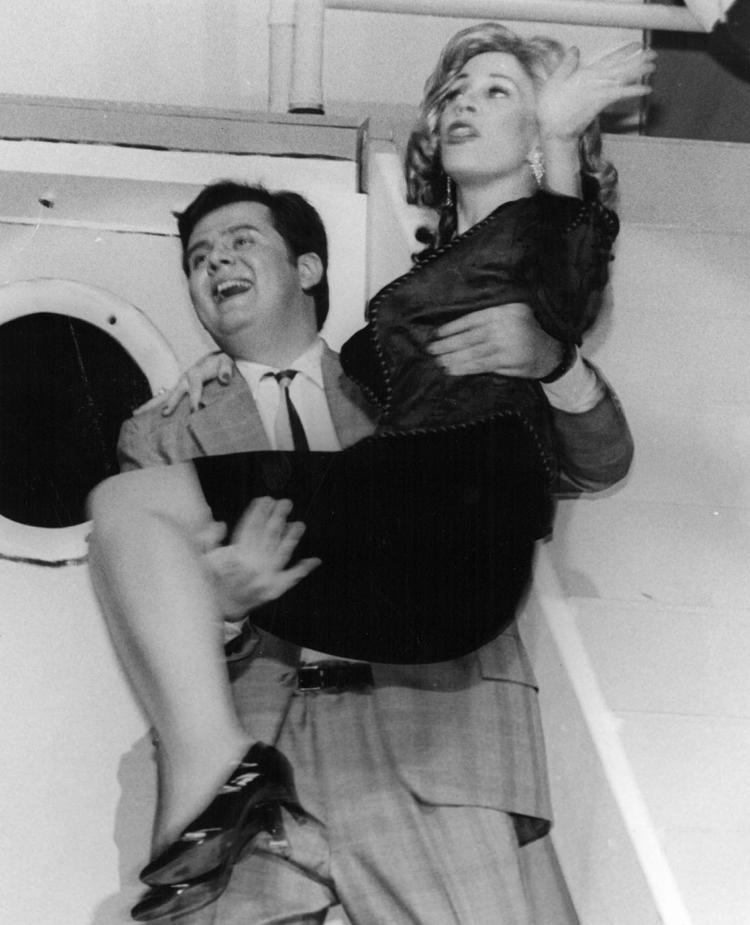 Workshop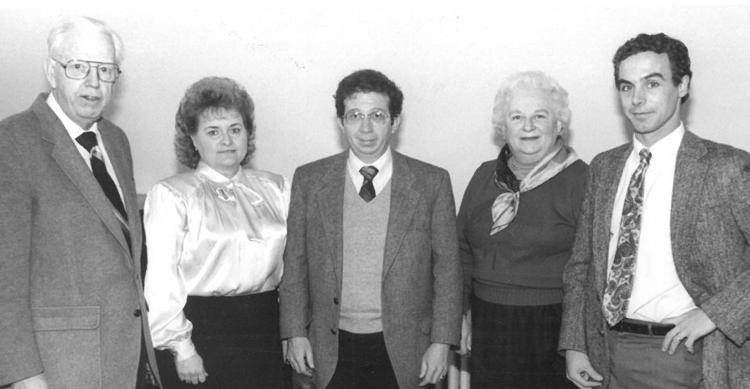 The Woodview Black History Month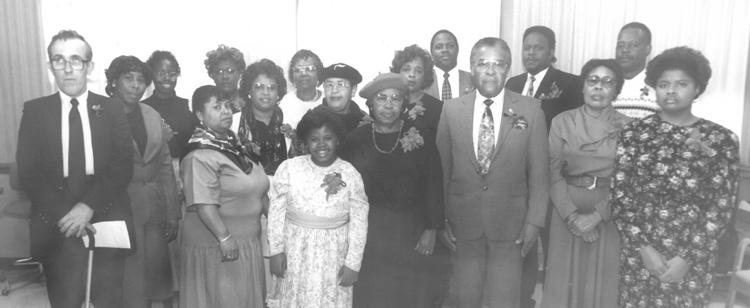 MLK service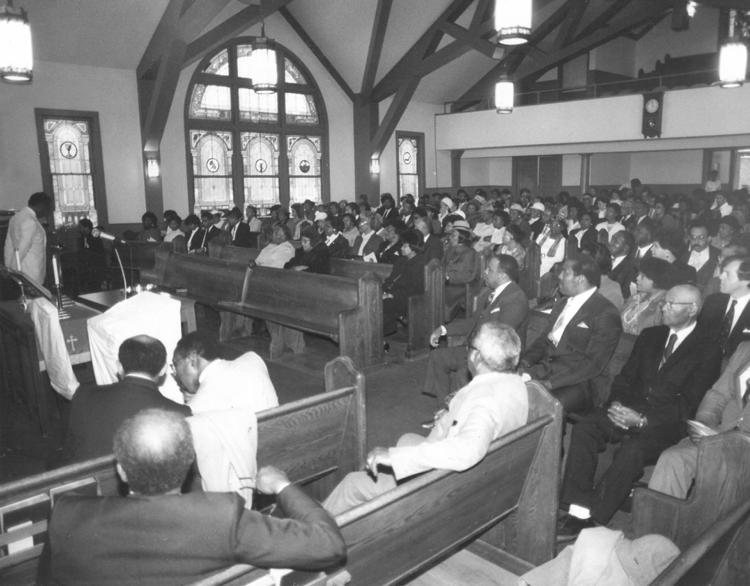 South Boston Baton Jazz Group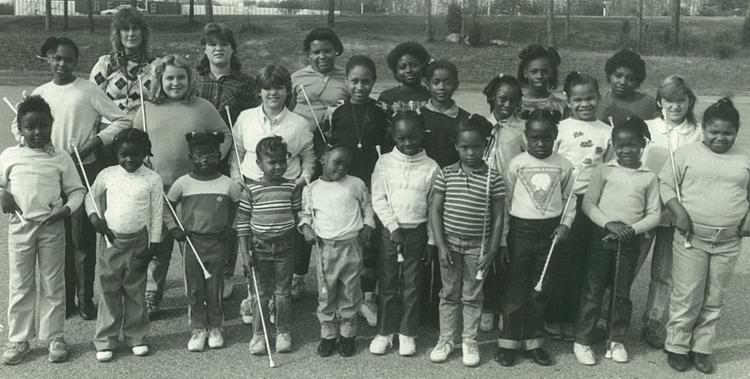 Who's who?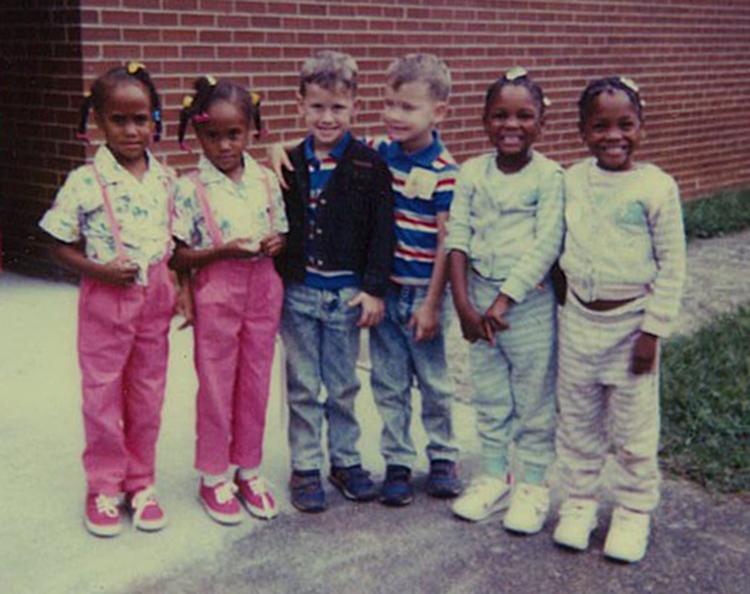 Woman's club meets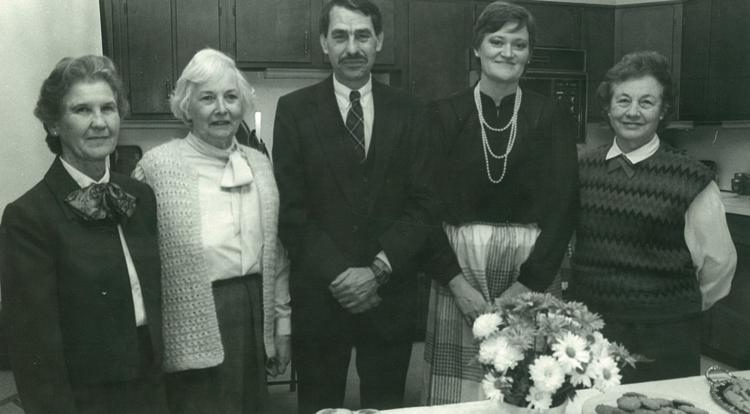 Junior High School Lions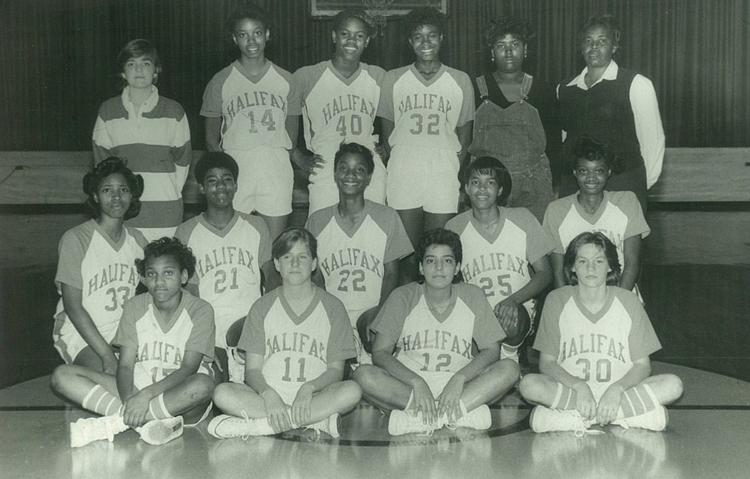 STOP six-band concert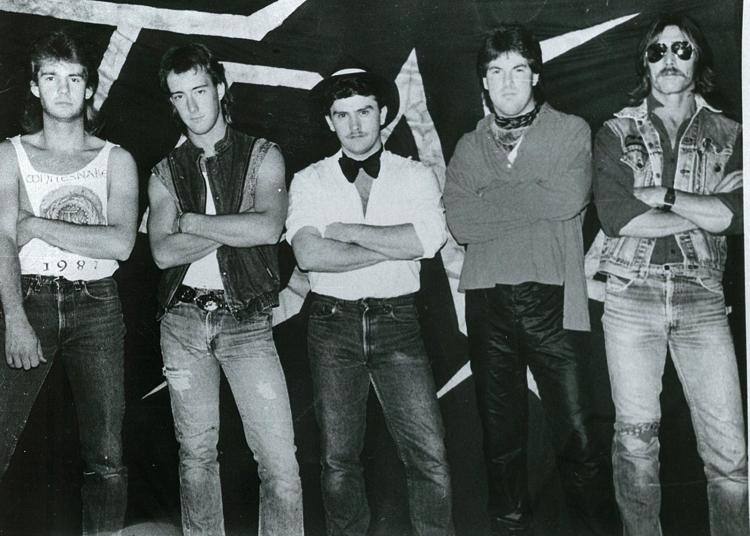 Career Day at Senior High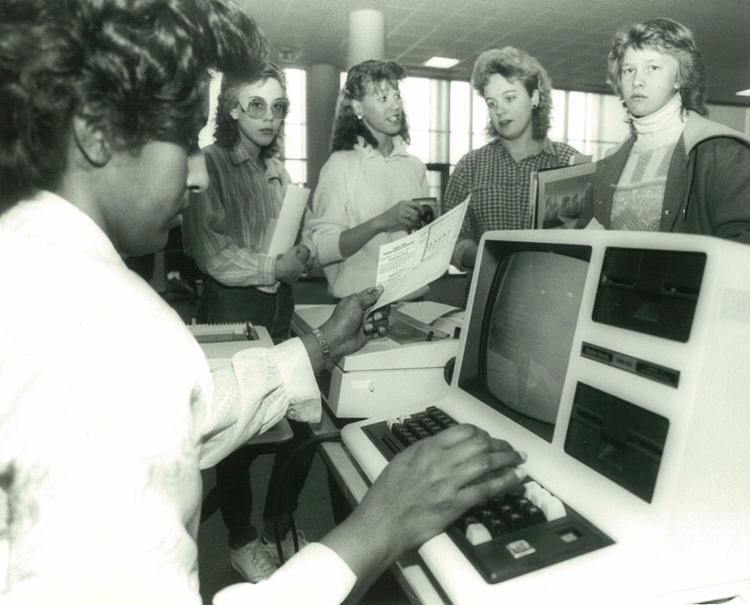 Indian research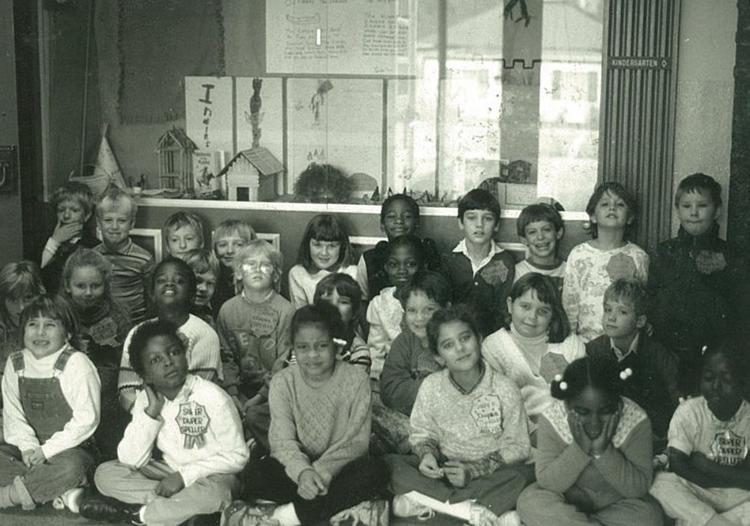 Broccoli Recipe Contest winners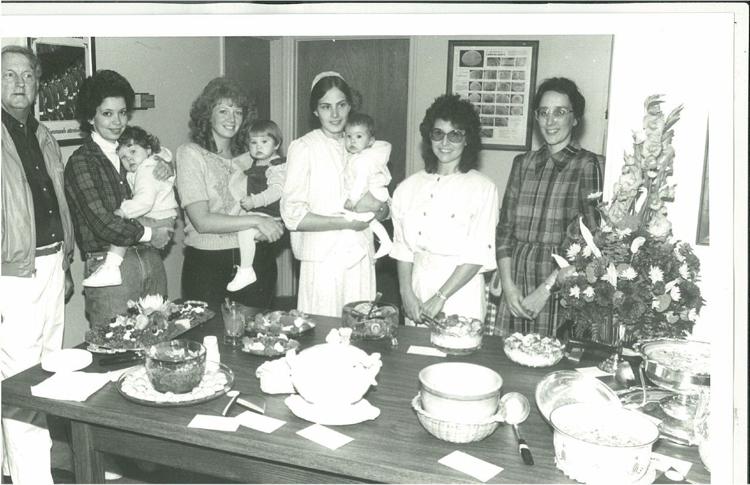 King service held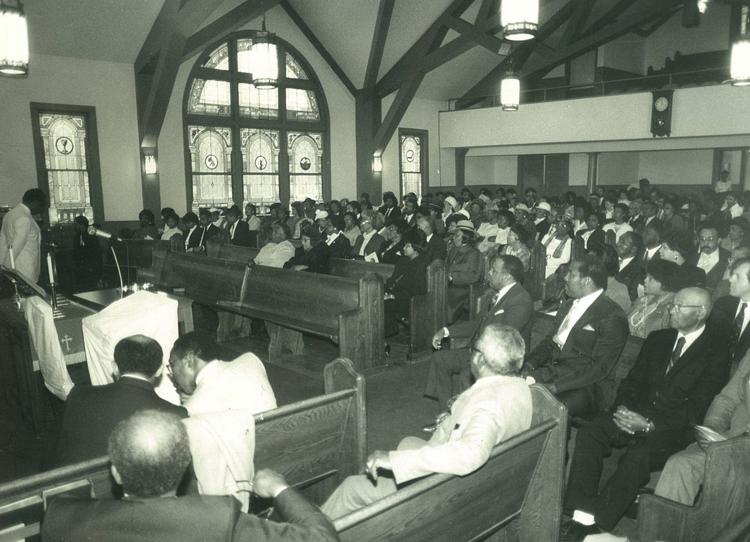 Preparing for the concert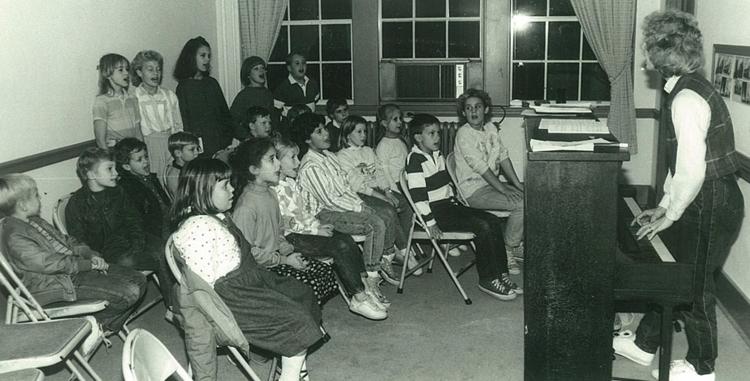 World of Sports skating rink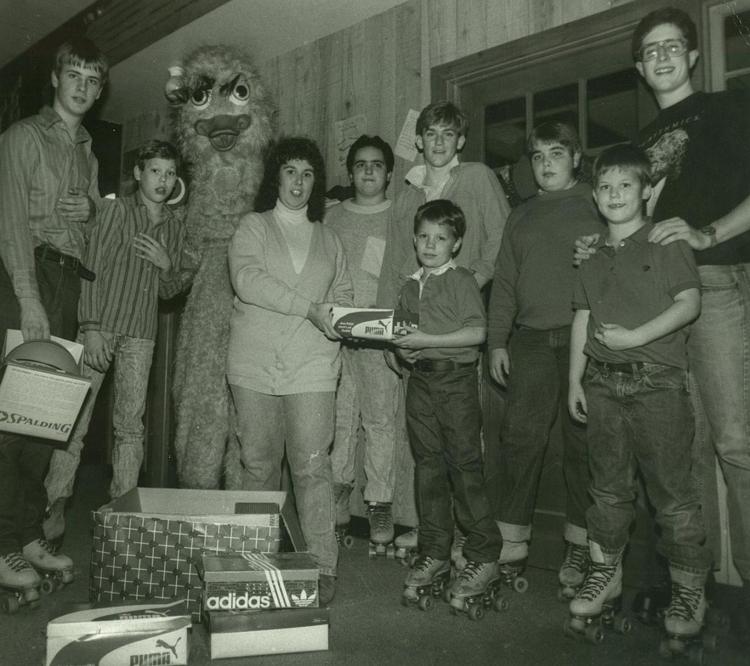 Roses recognizes district award winners

Essay contest winners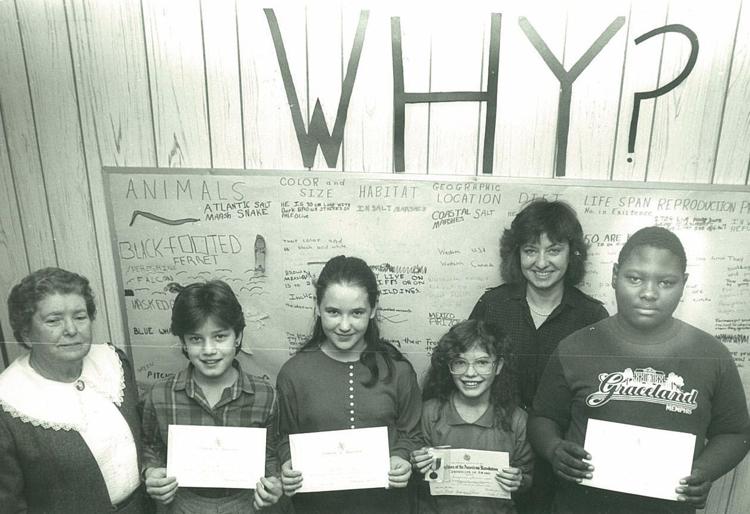 Reading in computer center at South of Dan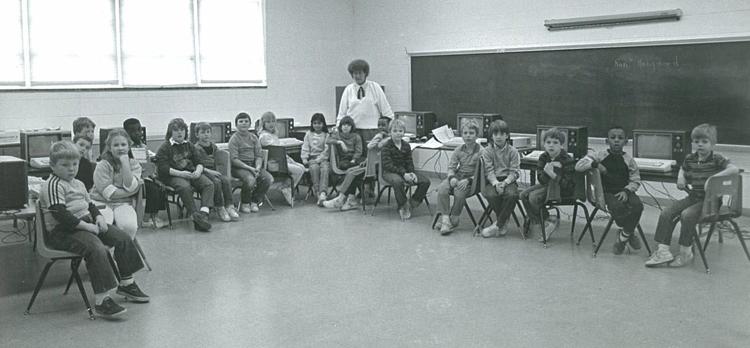 Doors close on Ingram Post Office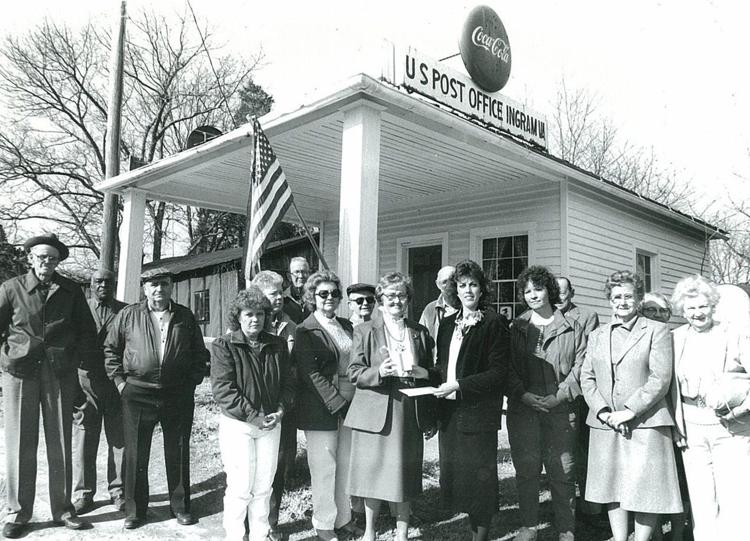 Students rewarded for reading achievement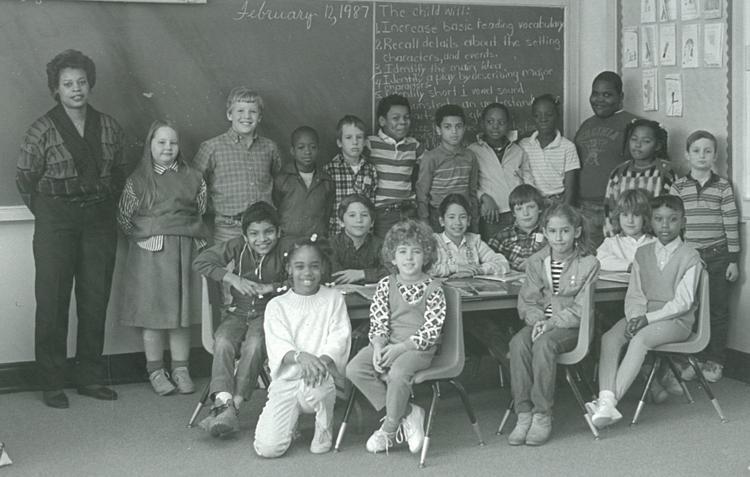 Celebrating 75 years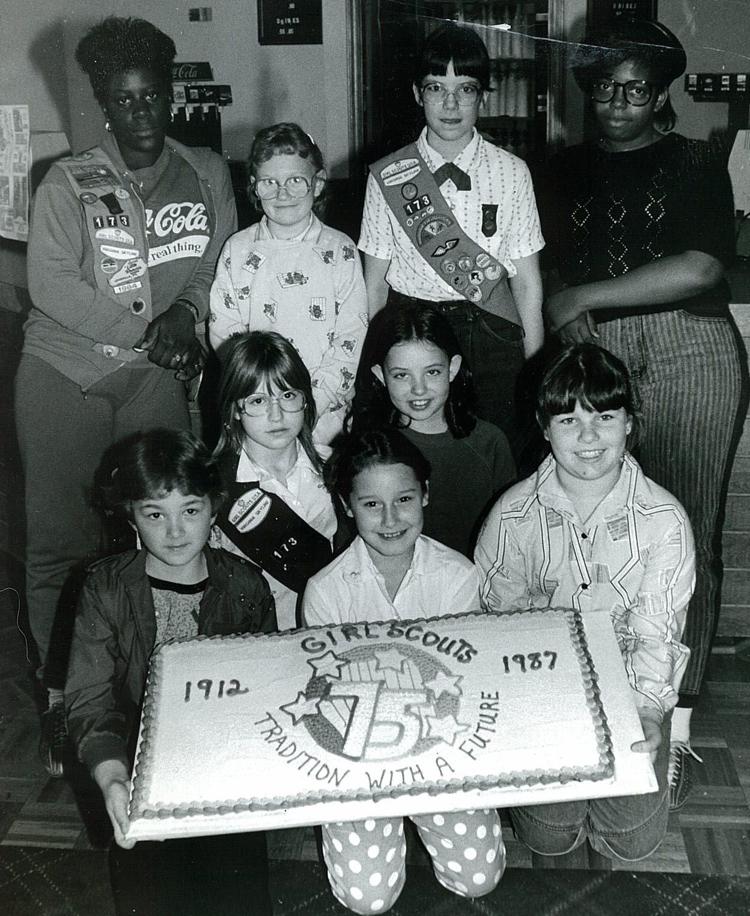 Kenneth and Marie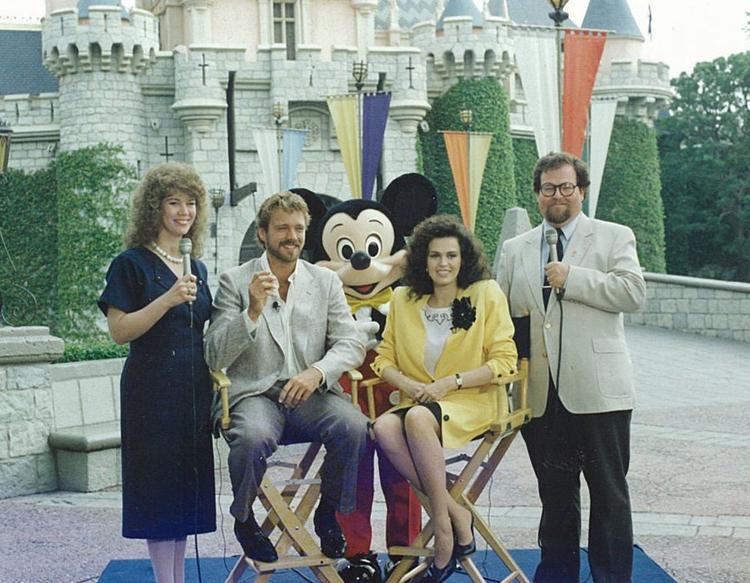 Kids' Kollege in 1994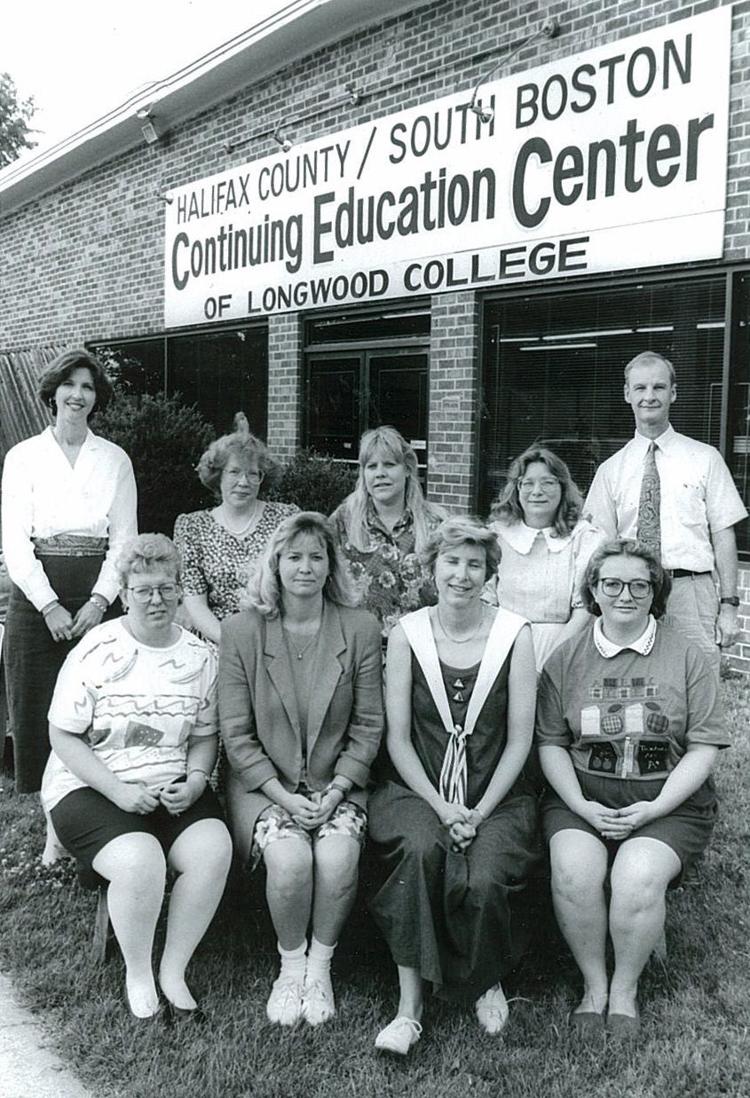 Learning the printing press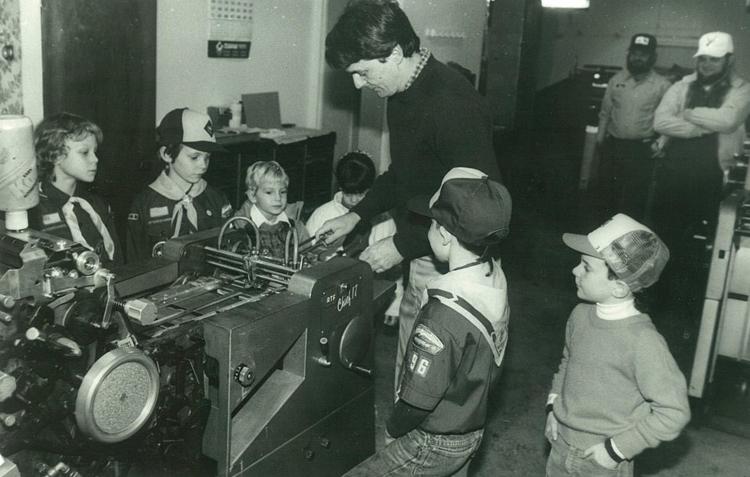 Virgilina Elementary first grade class 60 Years ago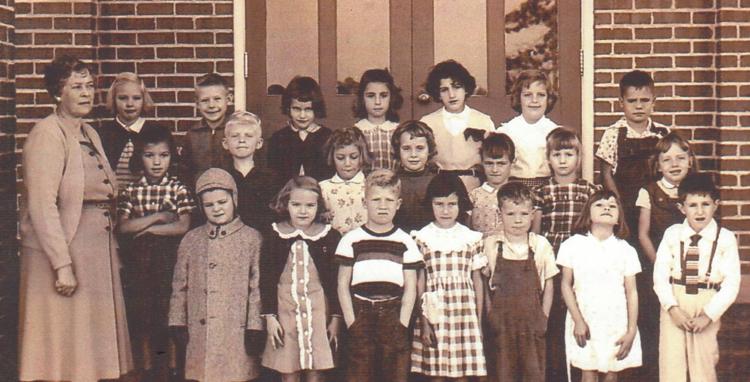 Virgilina Girl Scout Troop #215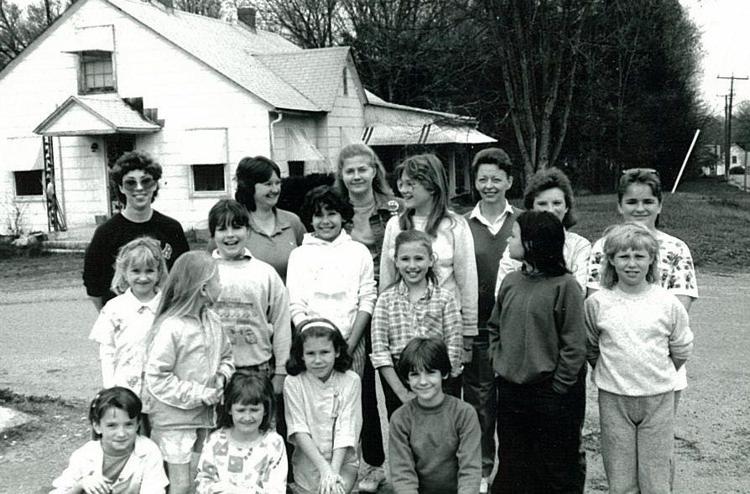 Pig farm tour in Alton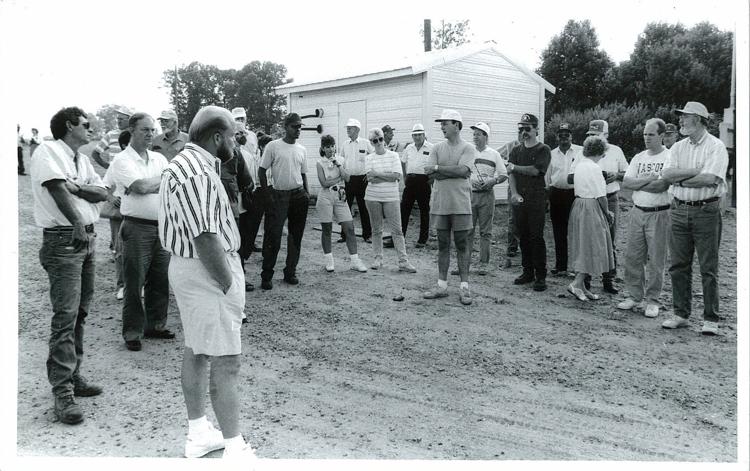 U4EA performs with stop six-band concert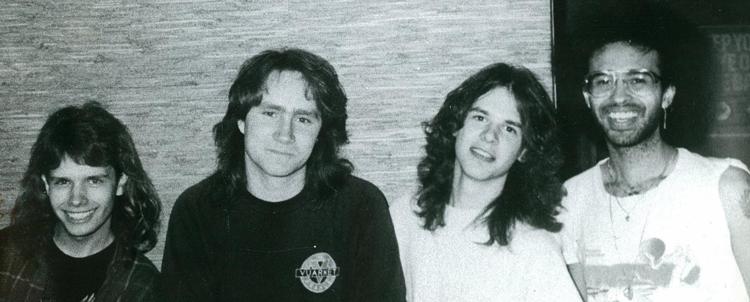 Jamestown fort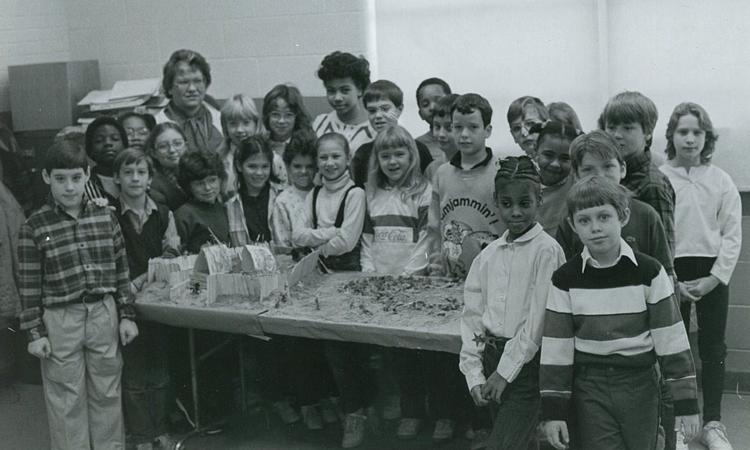 1987 Olympics Day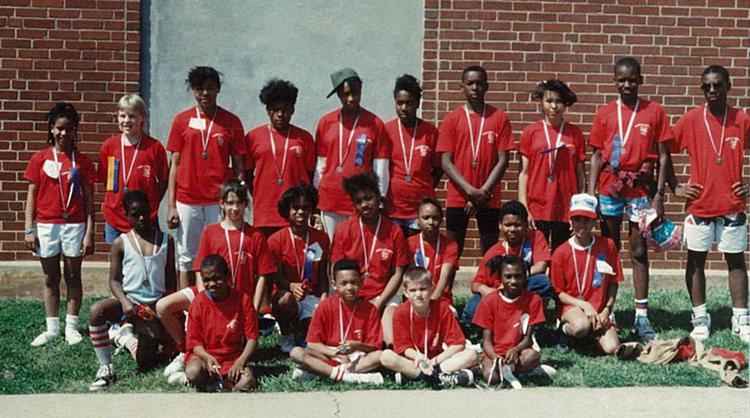 Tobacco Task Force meets

Halifax County Senior High Florist Department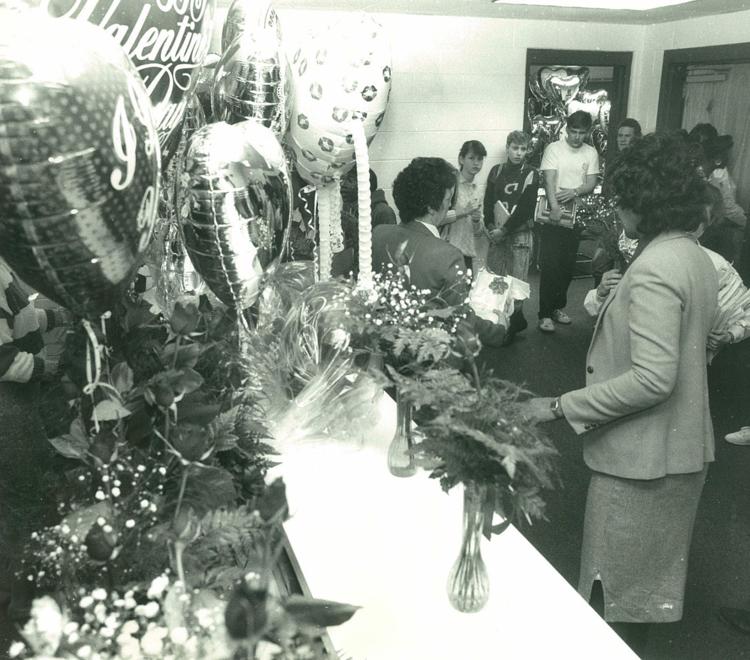 DAR essay contest winners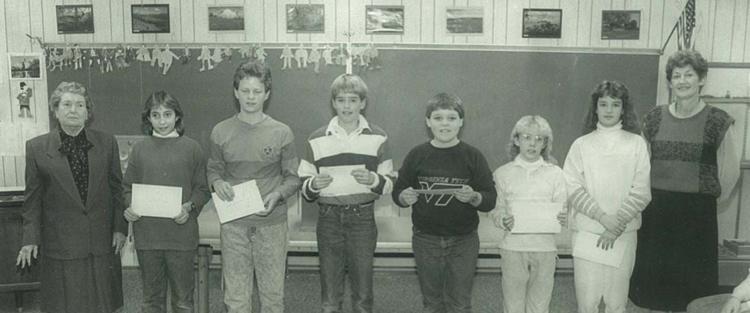 New birthing center dedicated
Battling the blaze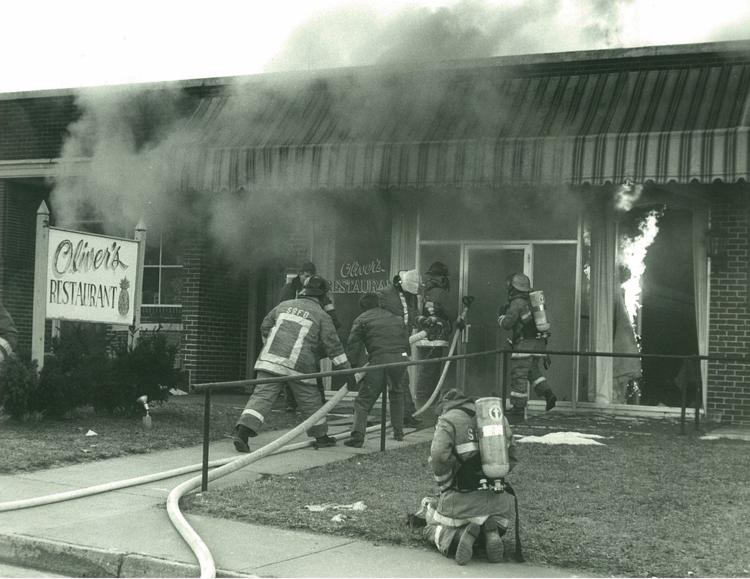 On the march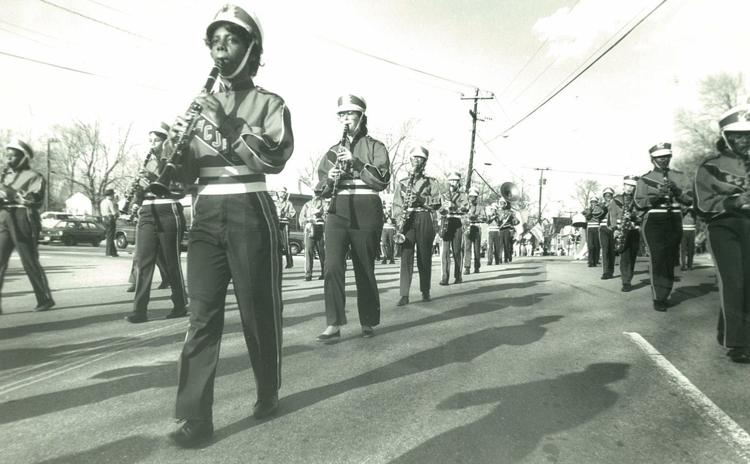 SCA donates food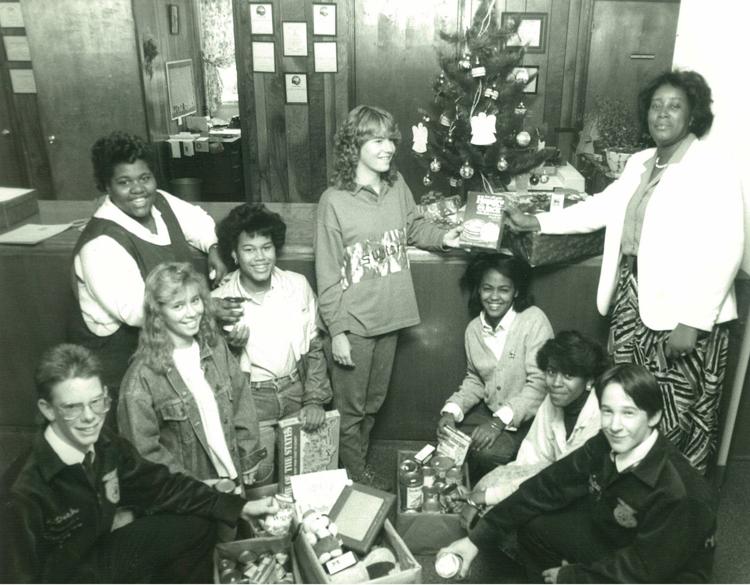 Tough defense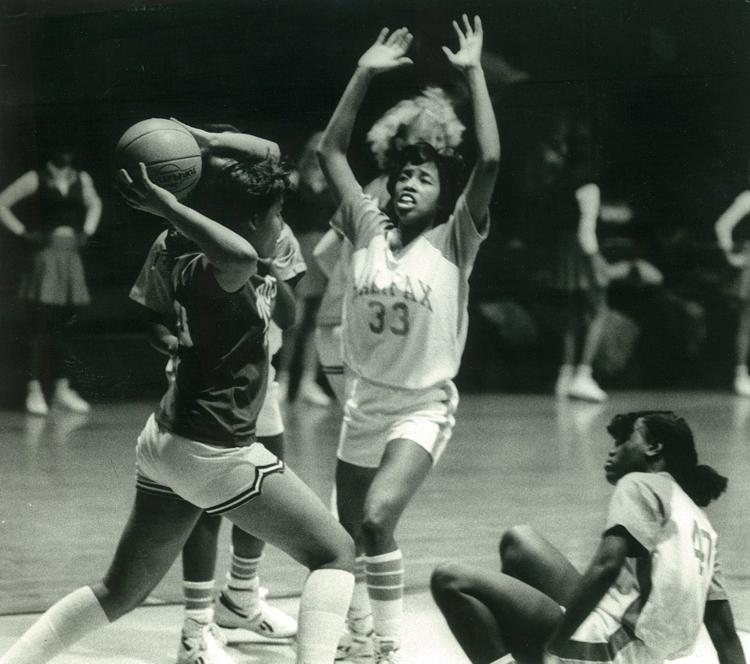 Community Christmas Concert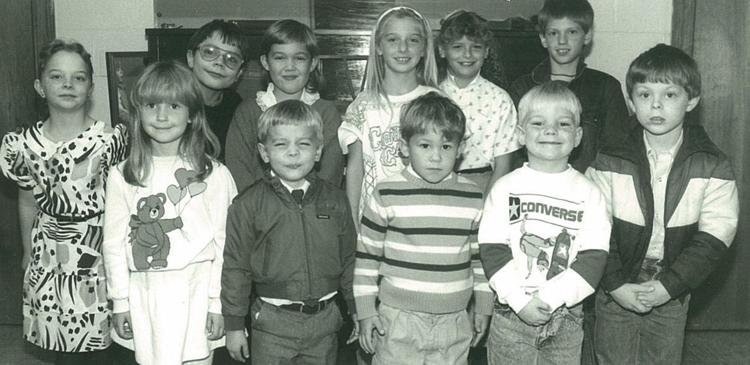 United Way board members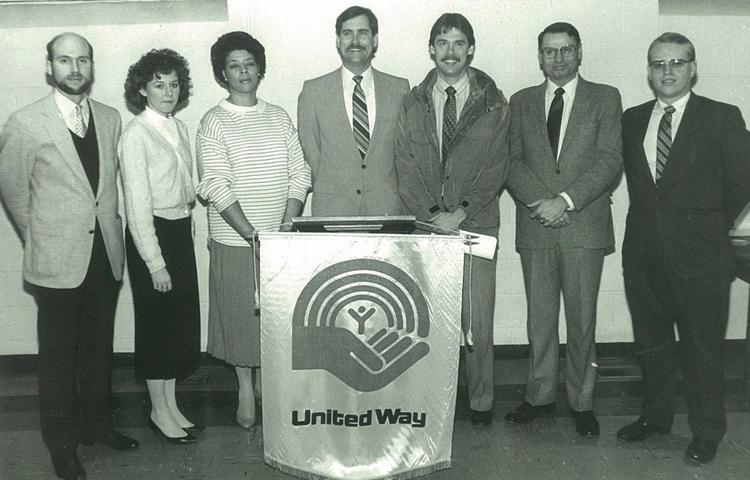 Retiring Halifax County Community Action Board of Directors

Hospital employees contribute to United Way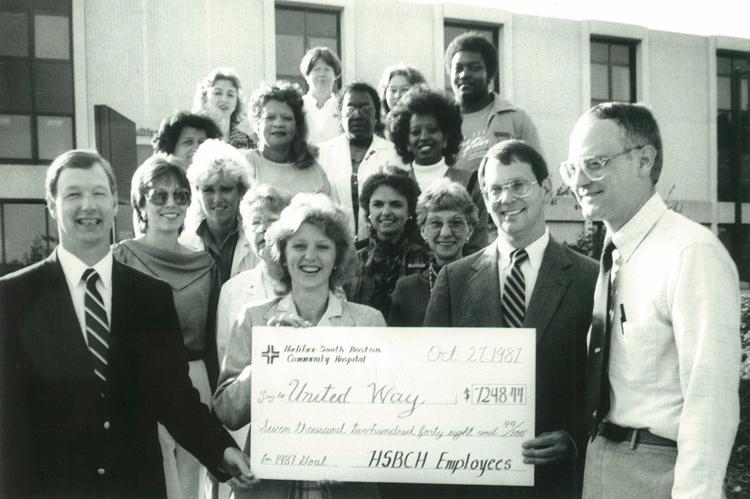 Last-minute campaigning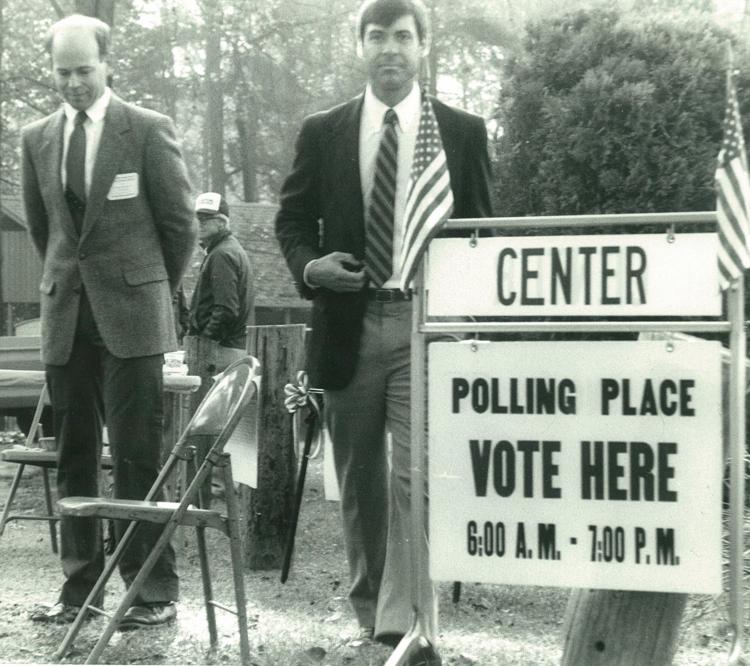 Looking over the announcement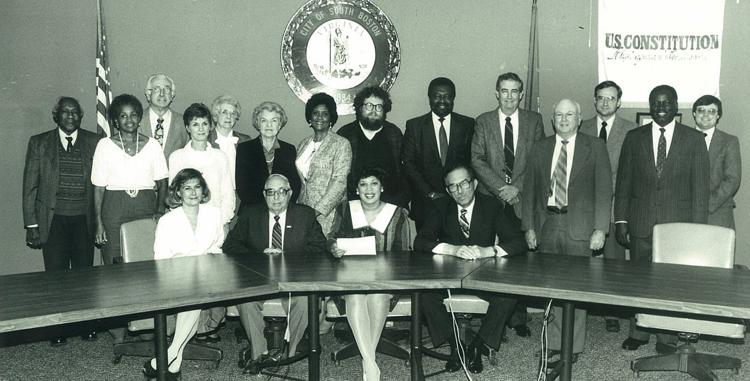 Midget champs
Cast of 'Annie'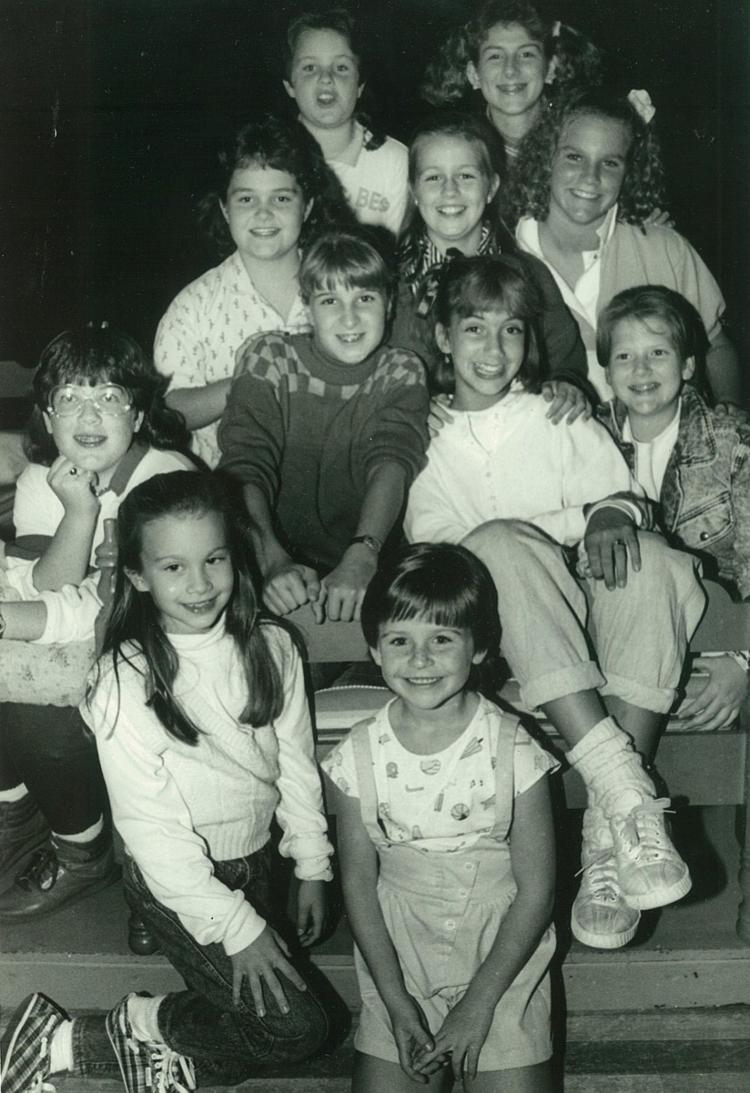 Making presents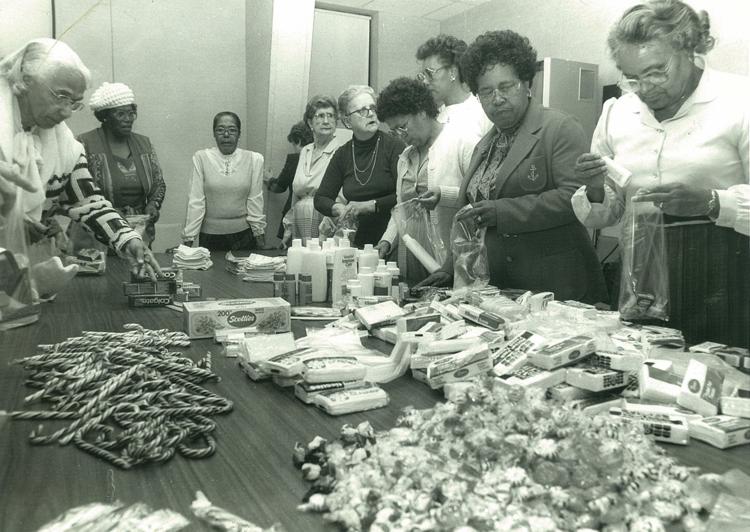 Medal and certificate recipients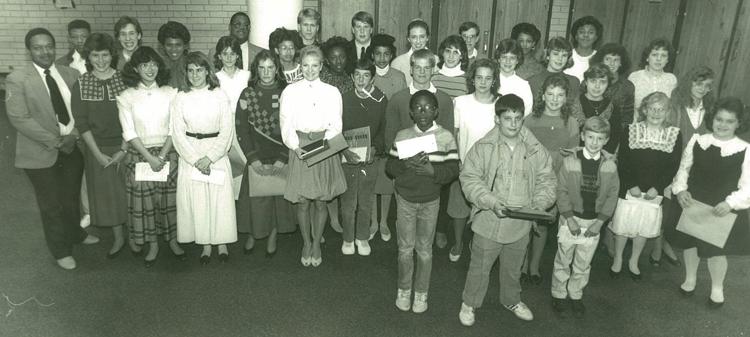 Career Day at Senior High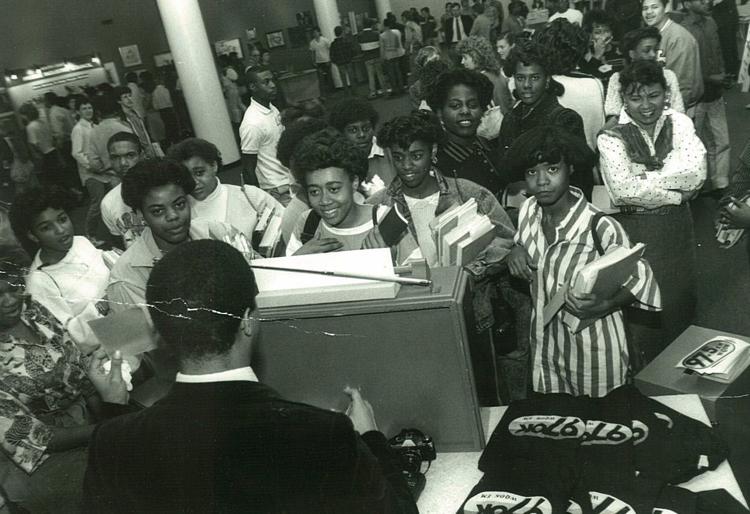 Essay contest winners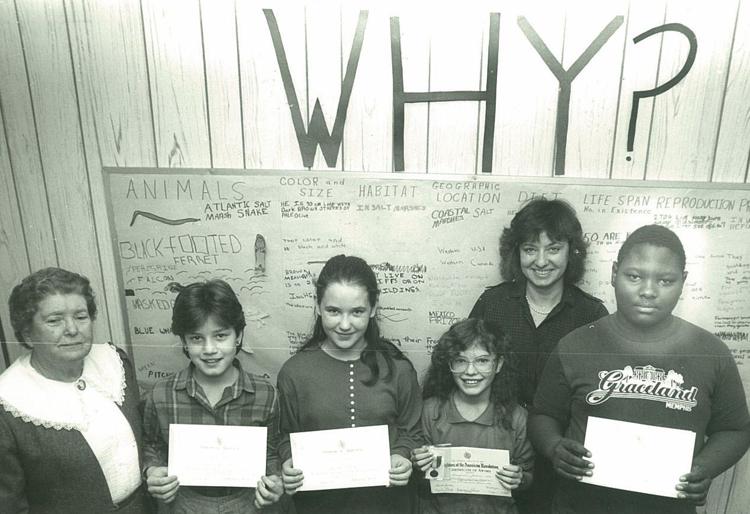 Cantaloupe Festival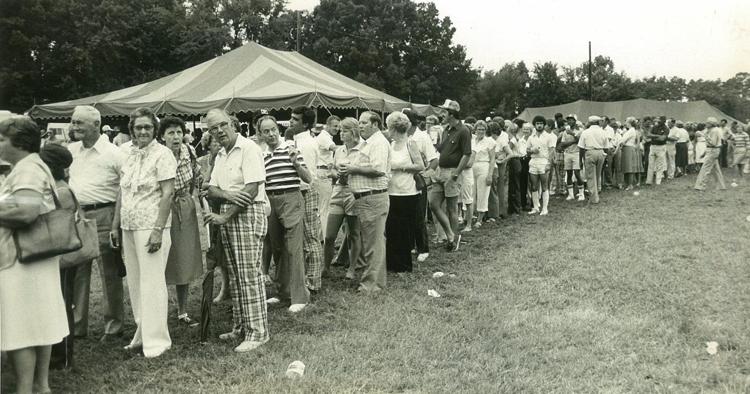 Registered nursing students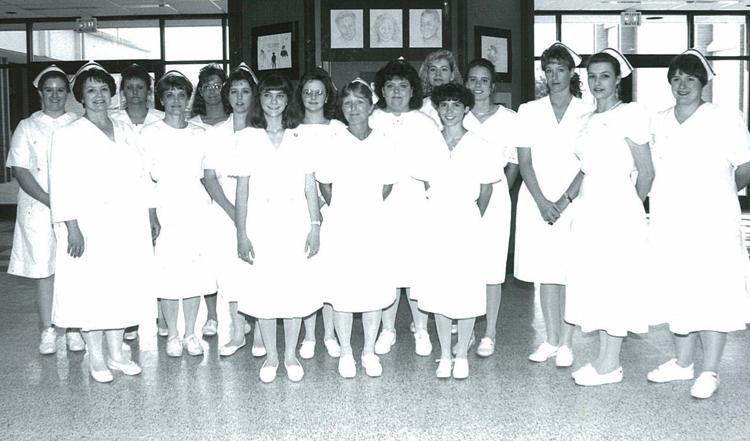 Basketball camp in 1991

ABWA officers installed in 1991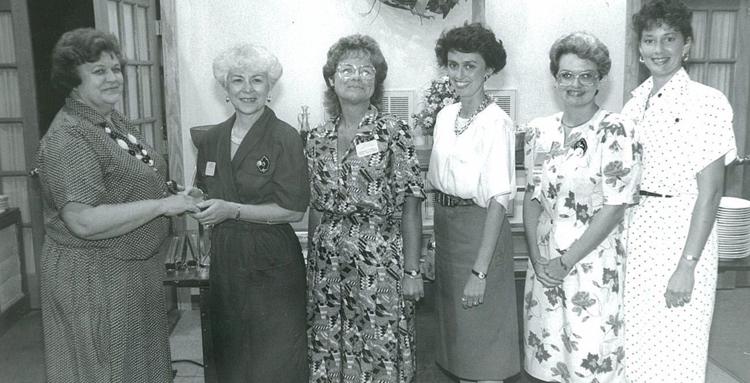 Day Care Center honored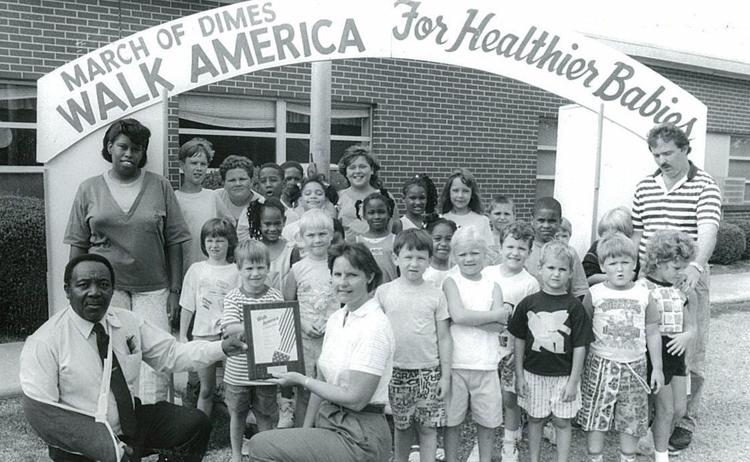 Democrats meet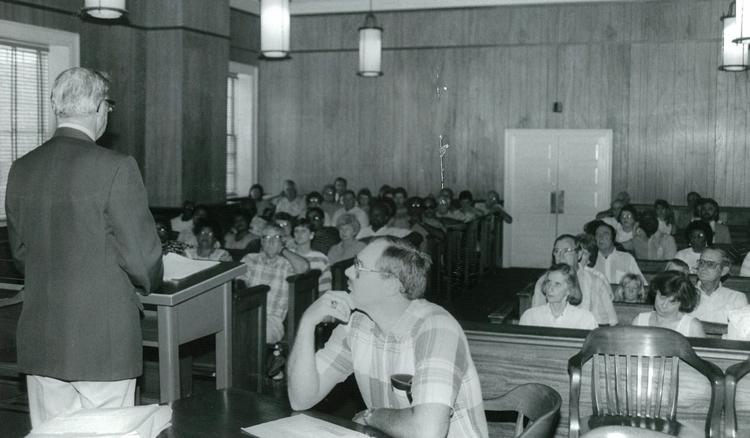 4-H Fashion Revue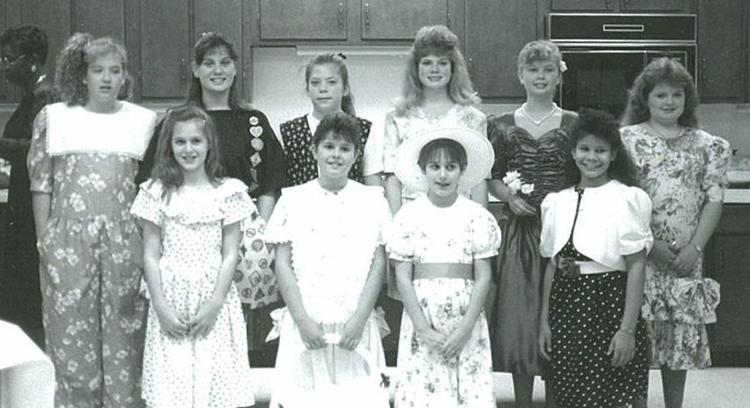 Division champions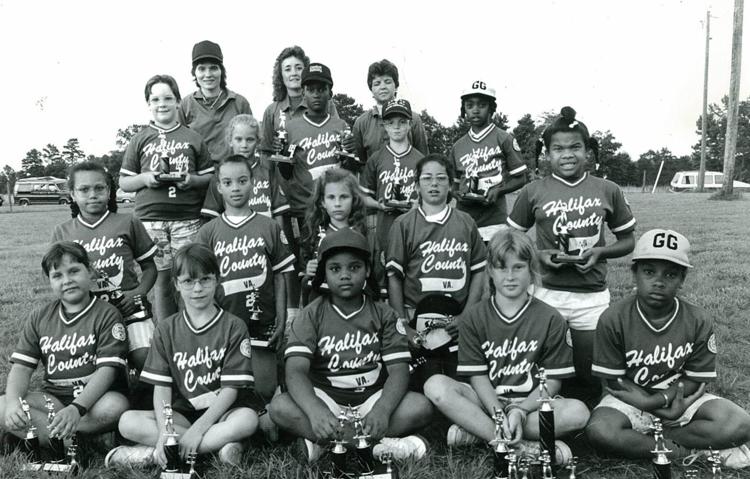 Ponytail champions in 1991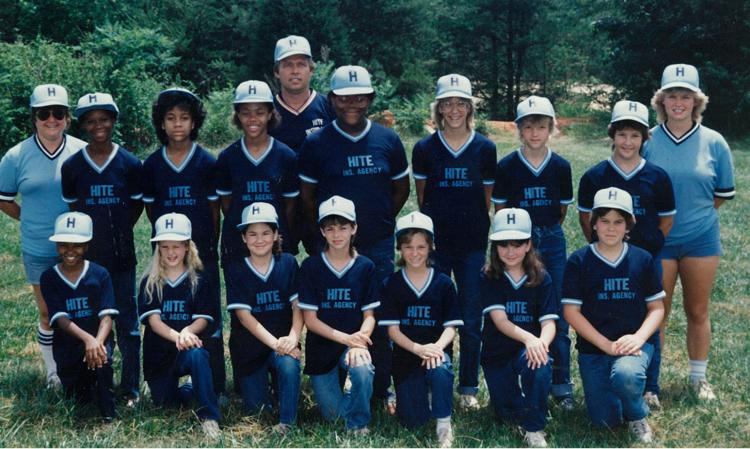 Halifax-South Boston Angels team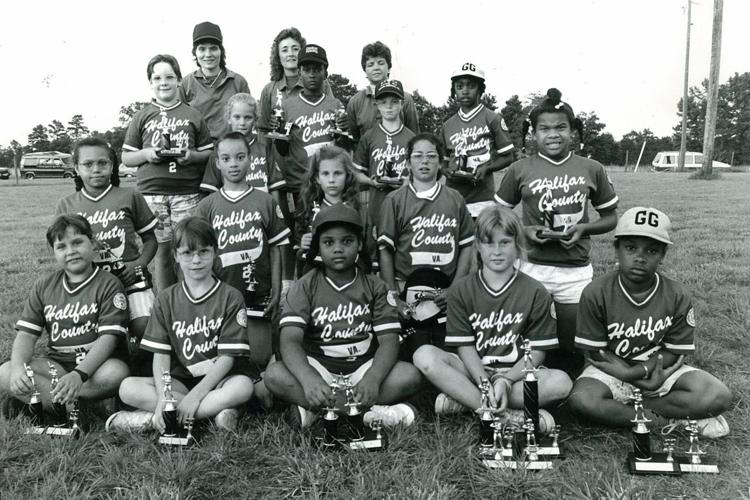 Off for a week at summer camp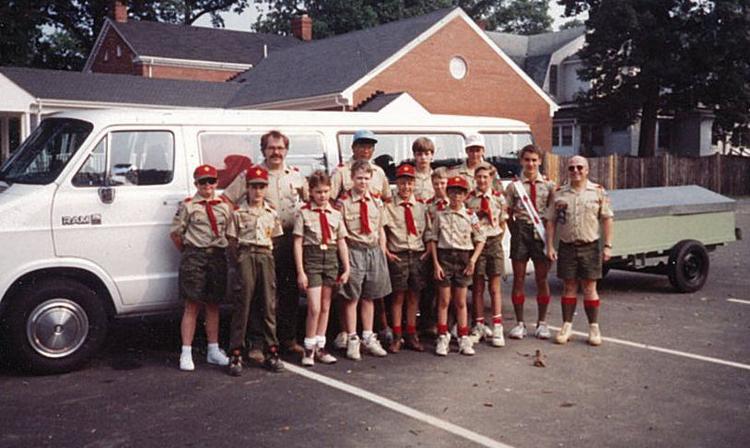 Appointed to position of warrant officer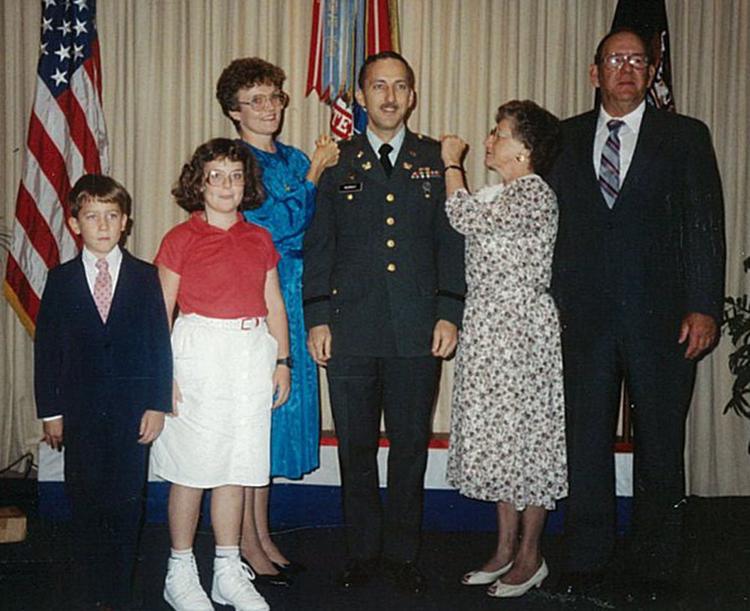 Handmade afghan raffled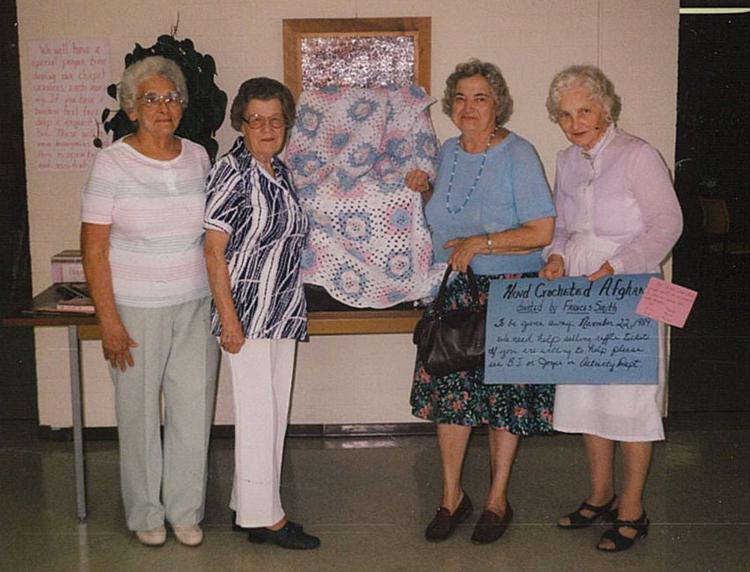 Cooperative Month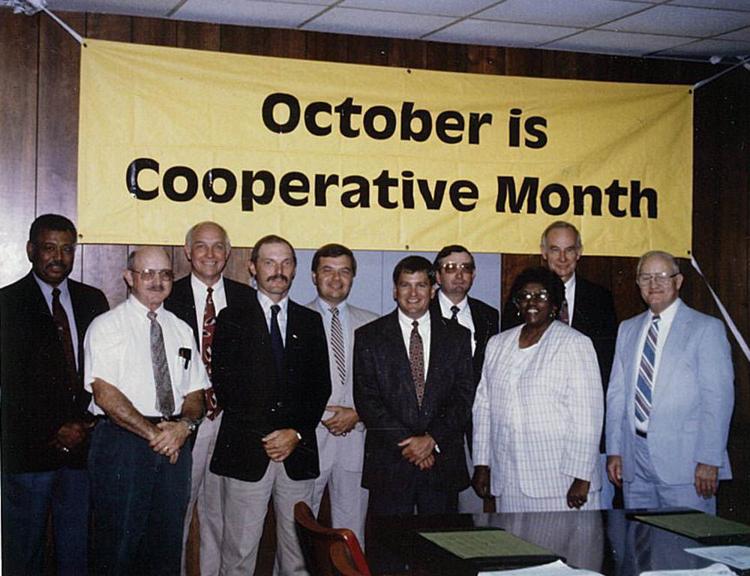 Lunch with students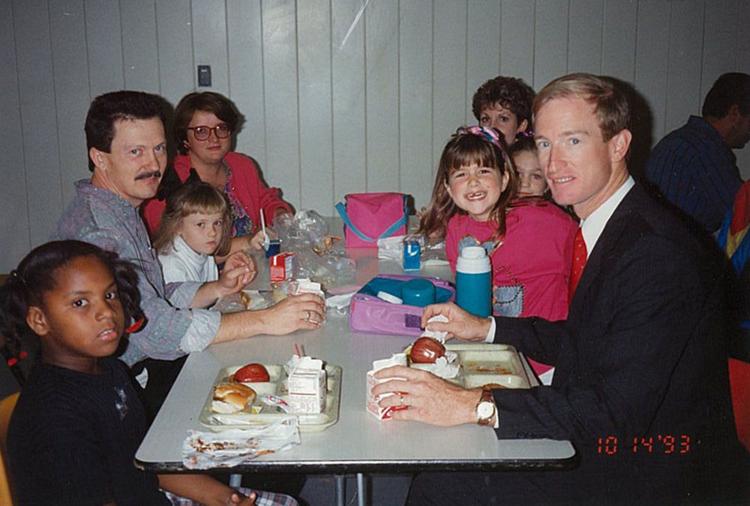 Barn owl nests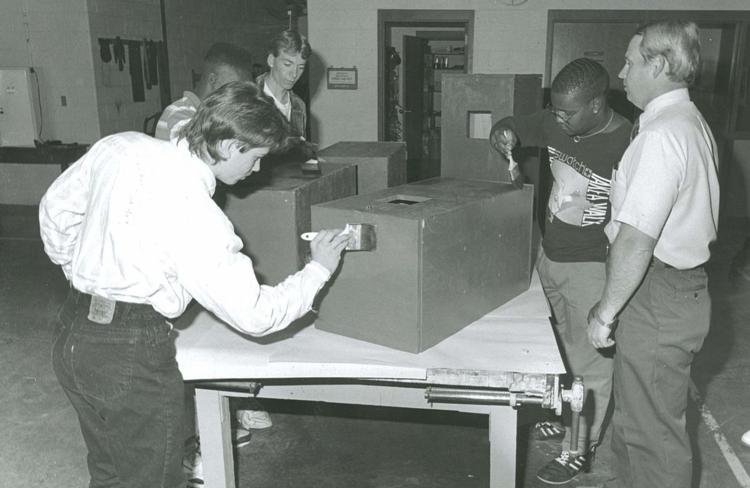 Little olympians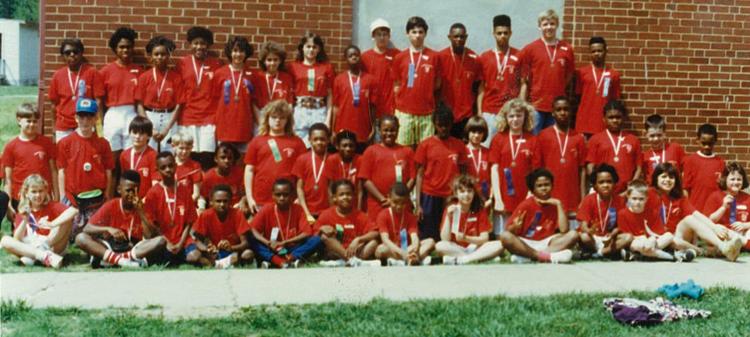 Wishful thinking?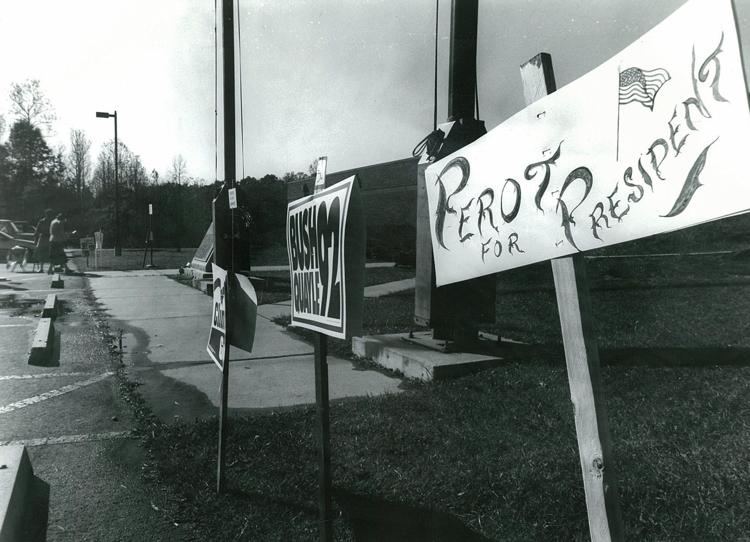 Pilgrim Lady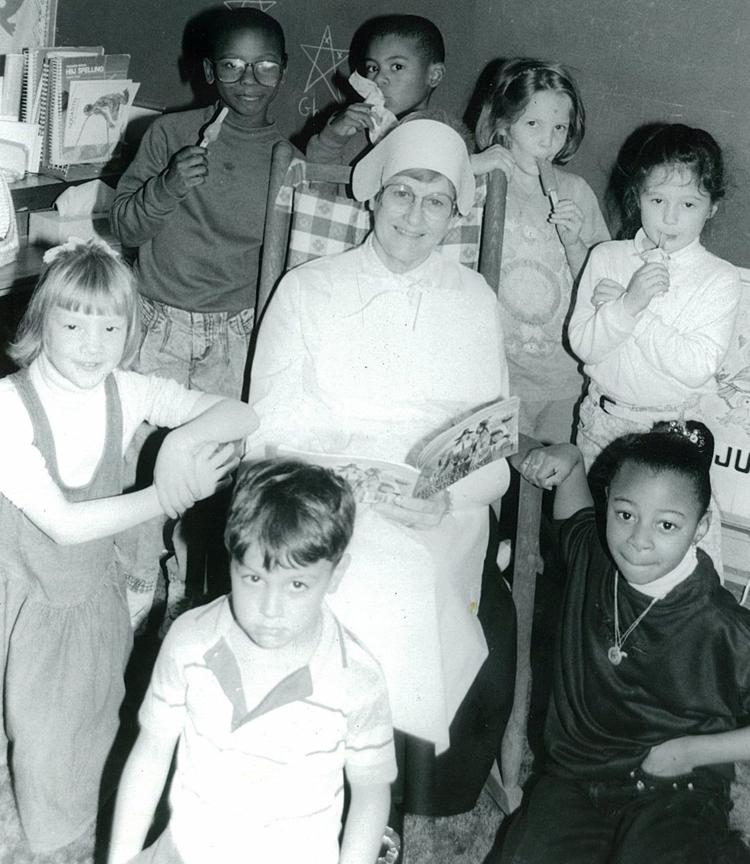 Halifax County Community Action Agency Board of Directors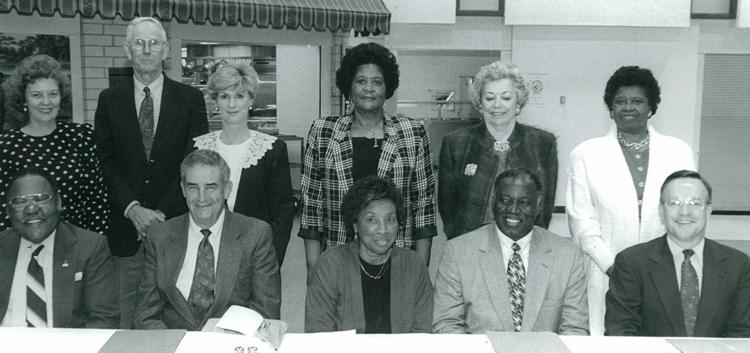 'Chick or Treat?'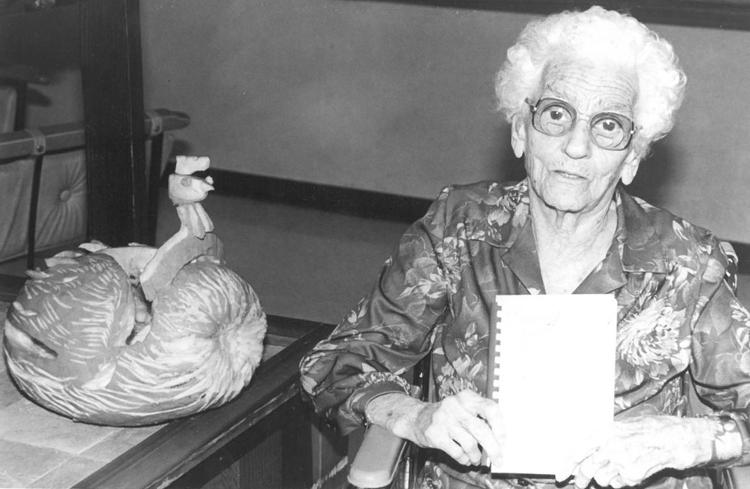 Hyco road ruritan club officers in 1993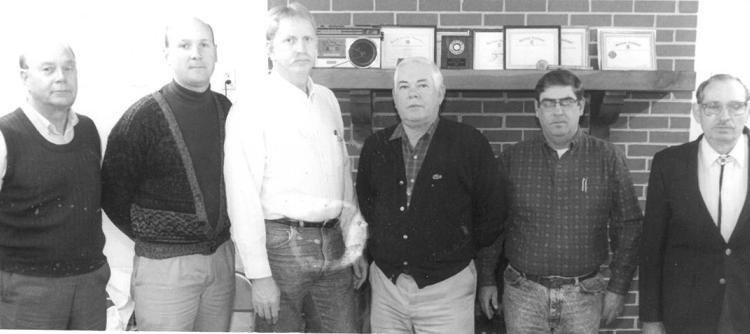 Community Chorale prepares for concert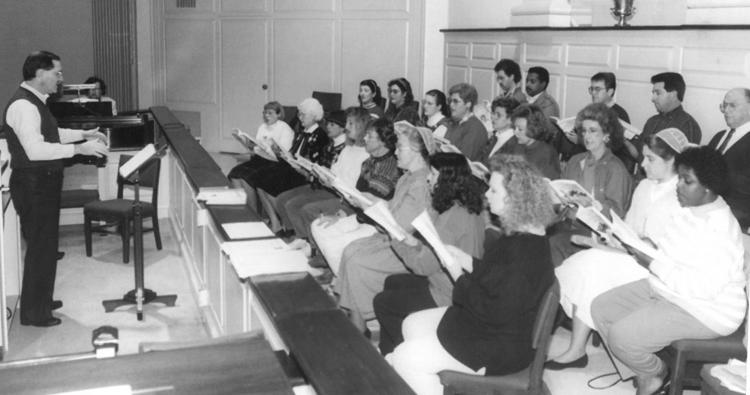 'A Christmas legacy'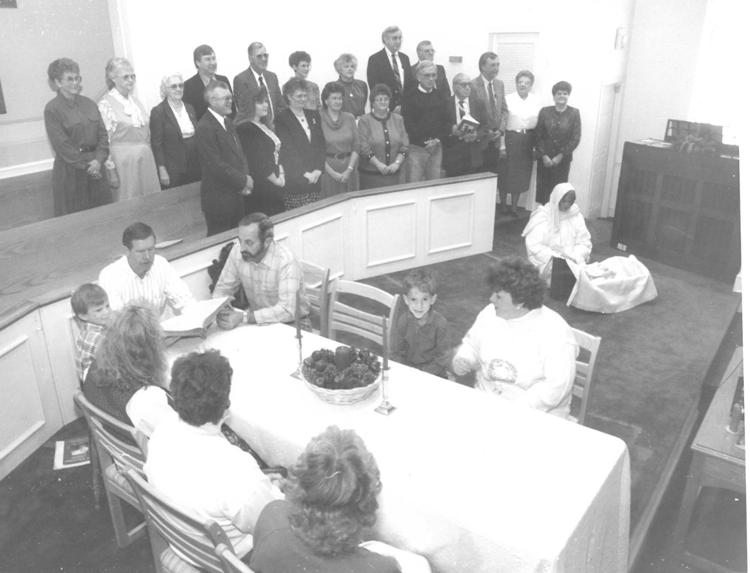 Adopt an angel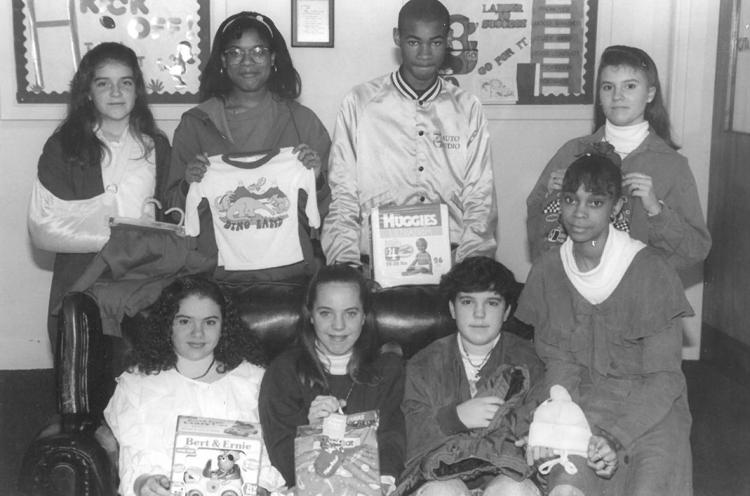 Students make 'stone soup'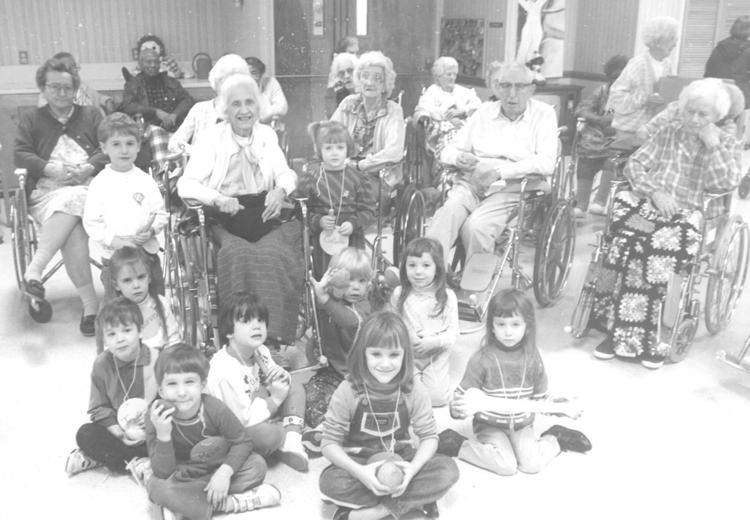 Talking champ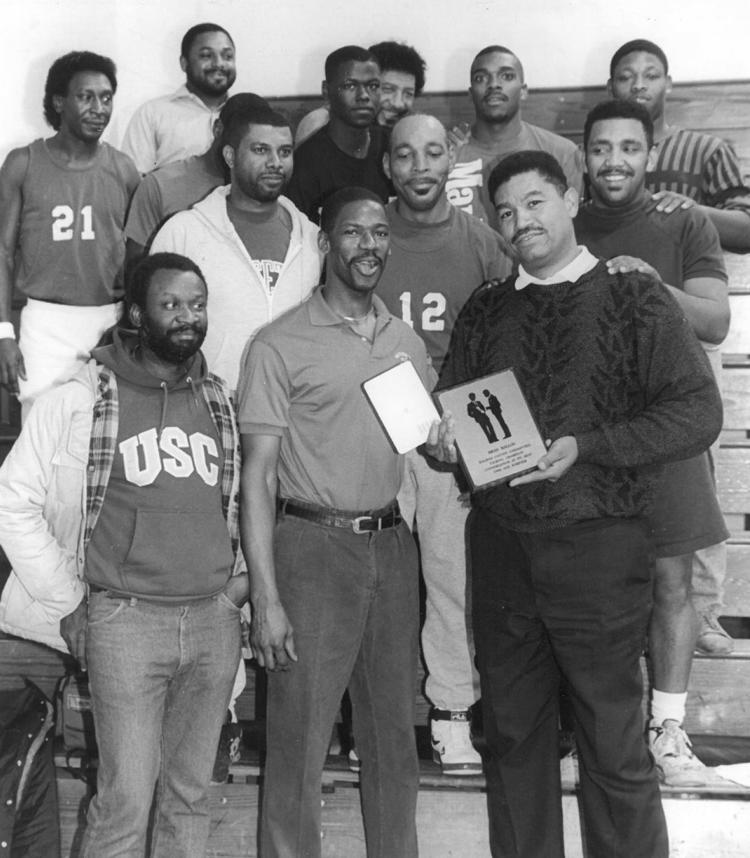 Blast from the Past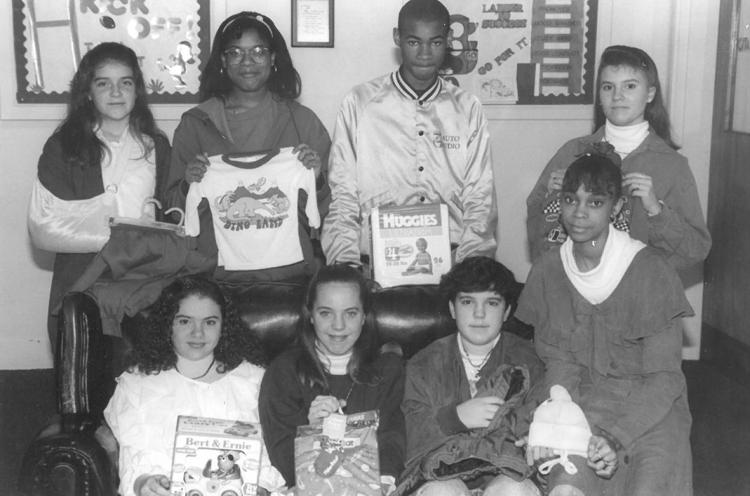 'Shared kidness'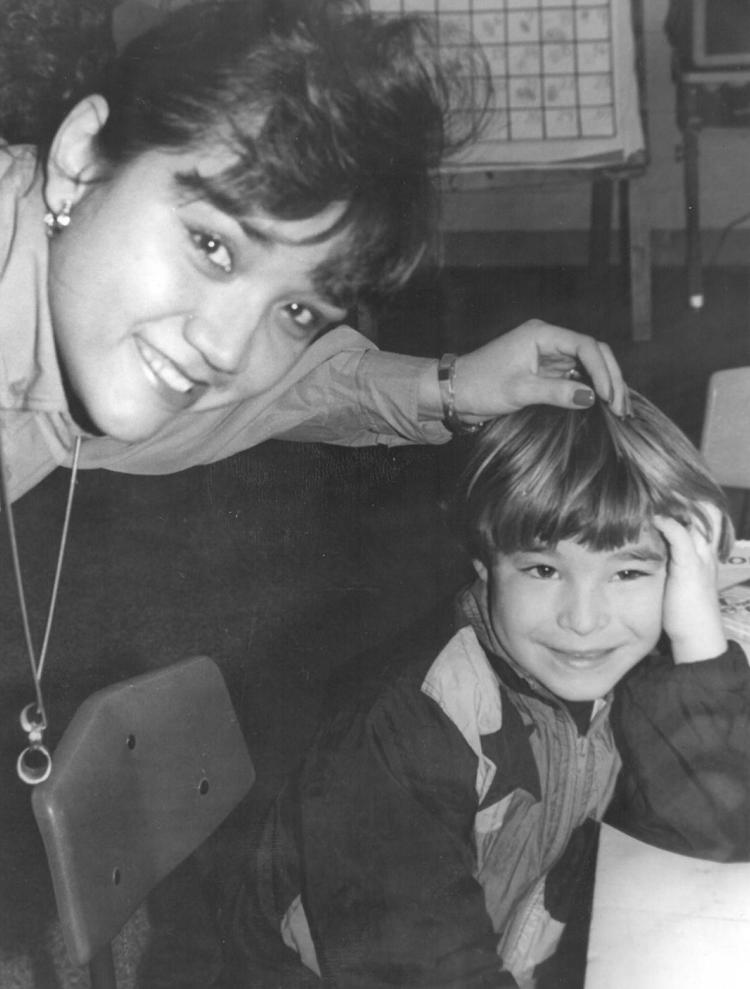 Blast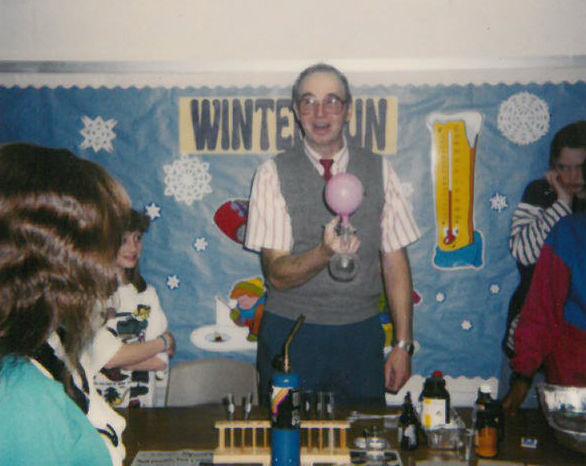 Blast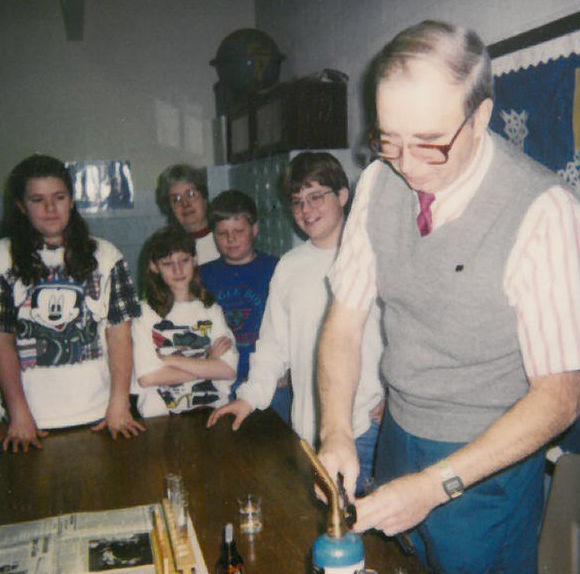 Remembering South Boston's Company 'F'

Share the fun talent show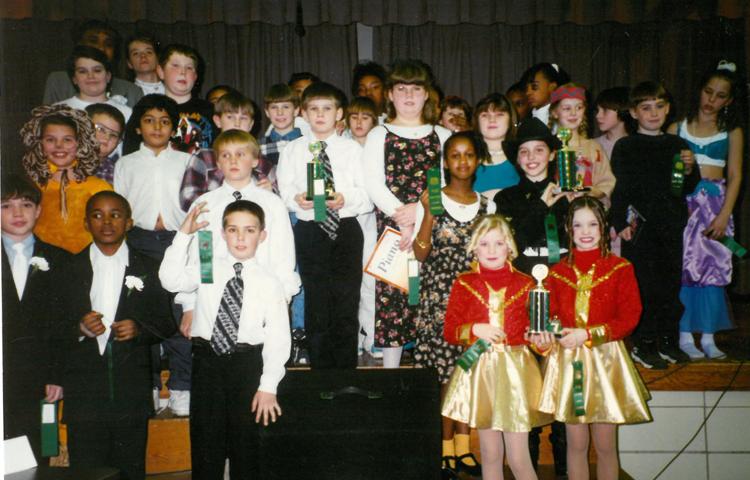 A good turn for the community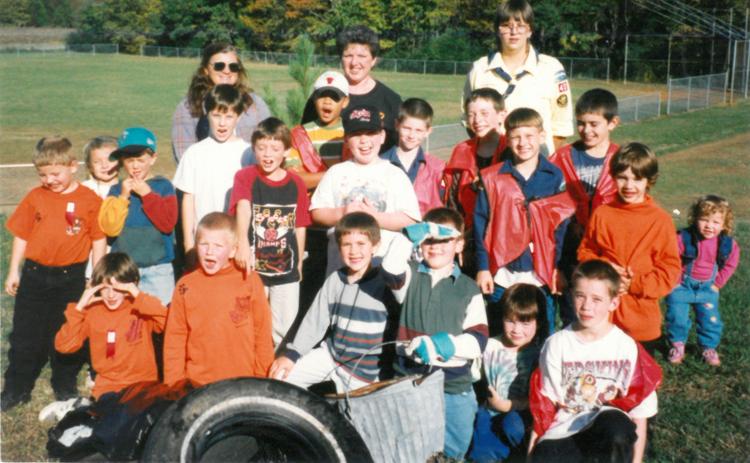 Halifax County 4-H Share The Fun Show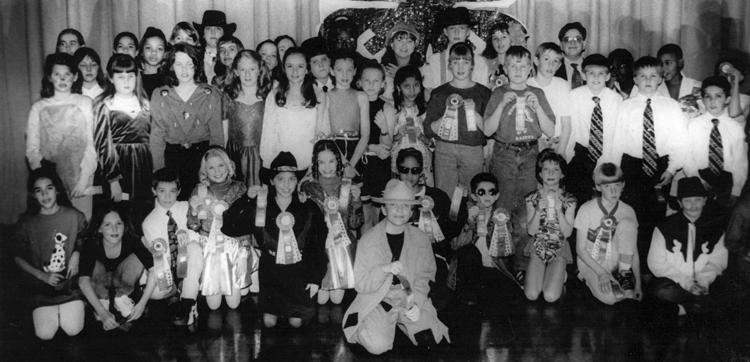 Passports for International Day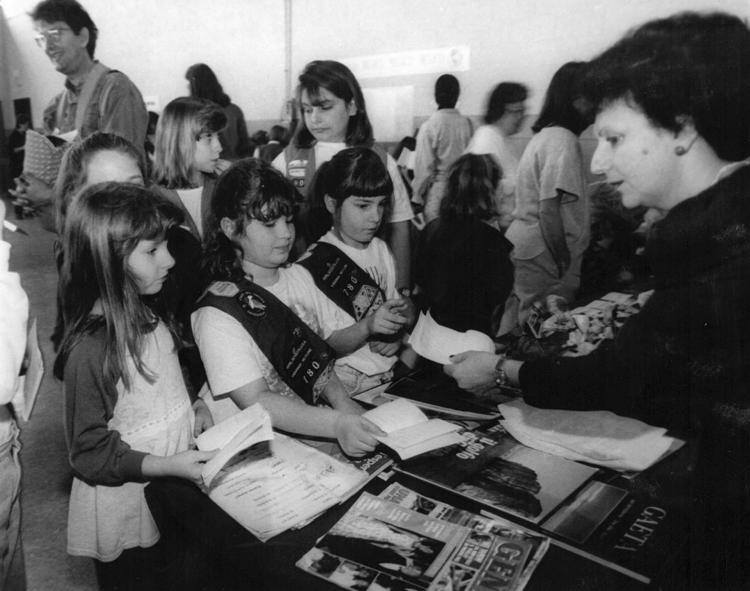 Food drive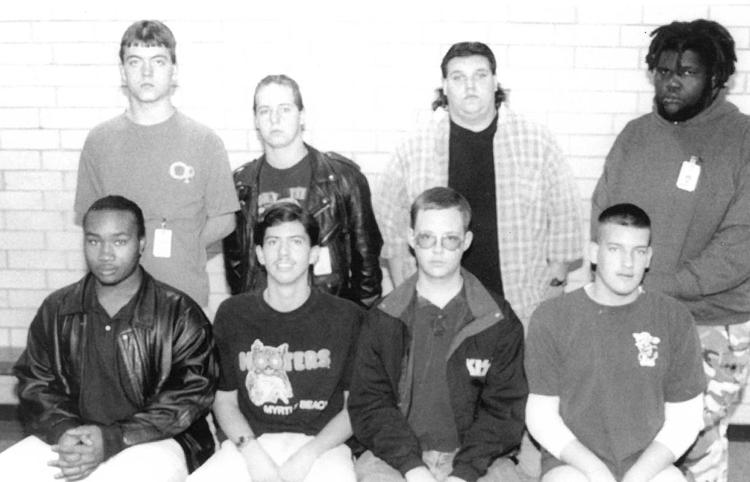 Halifax County Cancer Association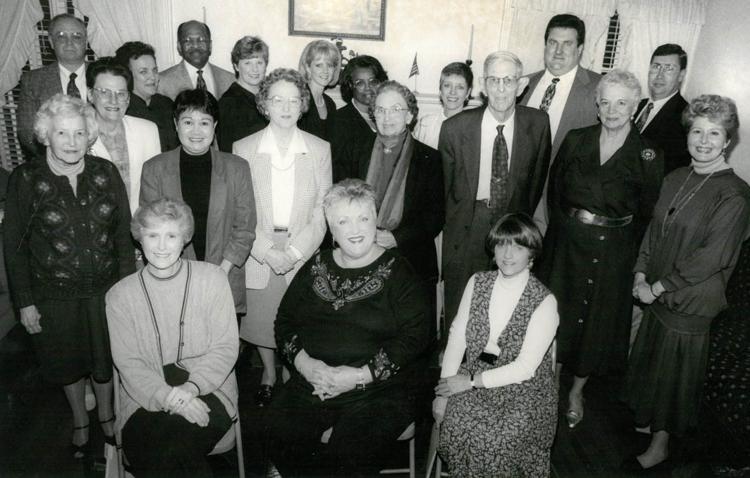 Toddler's Walk-A-Thon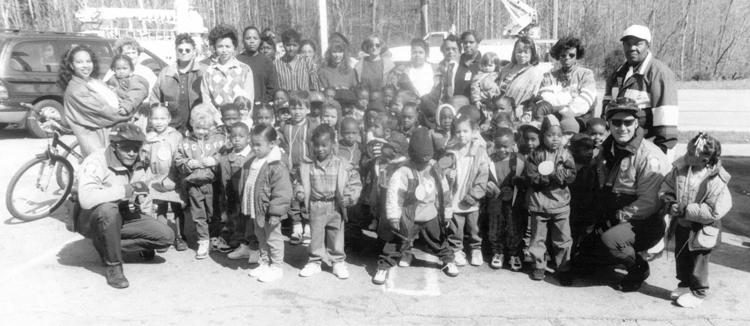 Young bowlers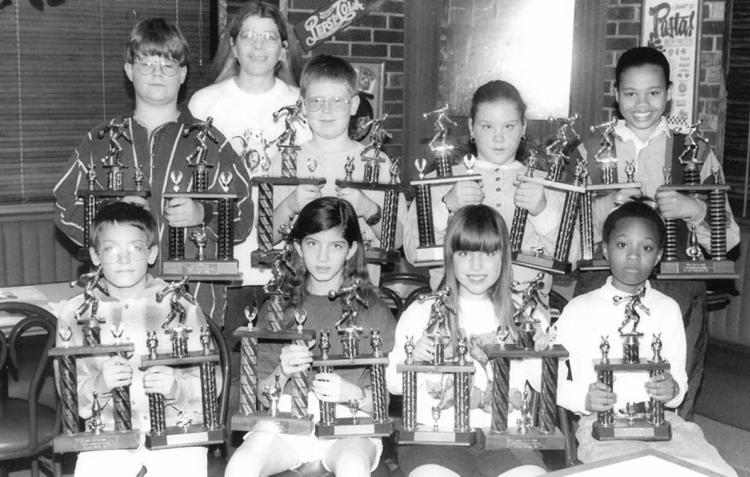 Concert and parade competition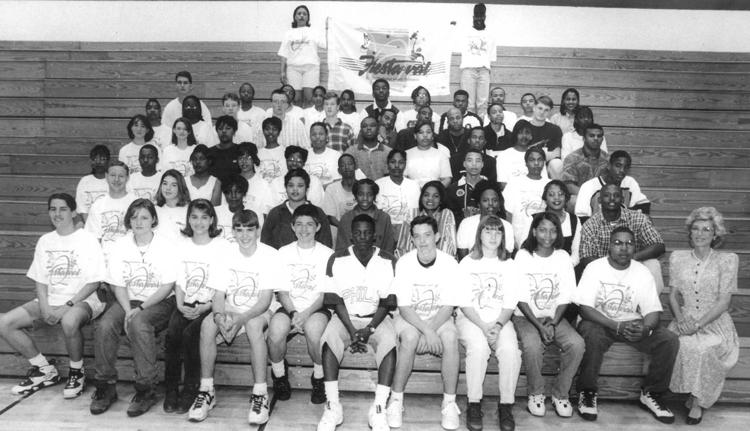 Education association honors leaders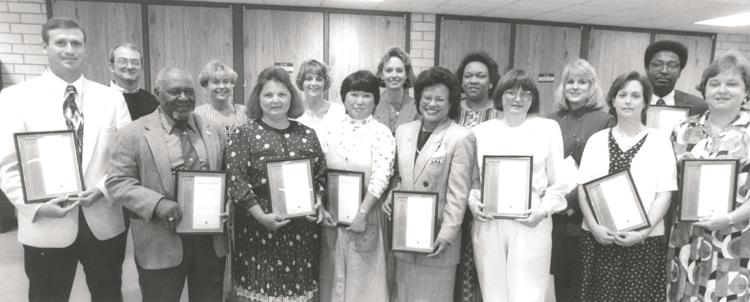 Cedar Grove School in the early 1920s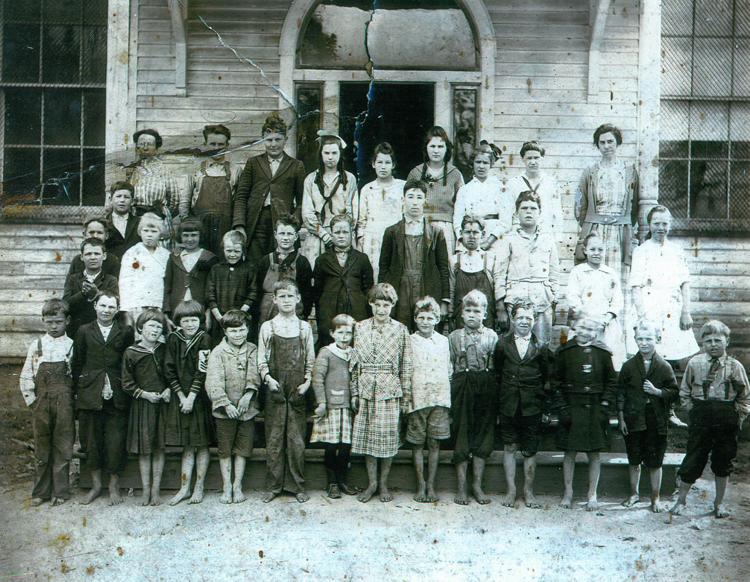 Getting ready for the Summerfest in 1996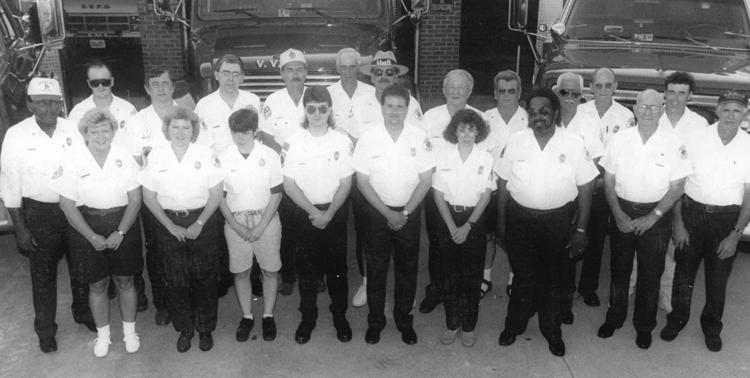 Halifax County Hokie Club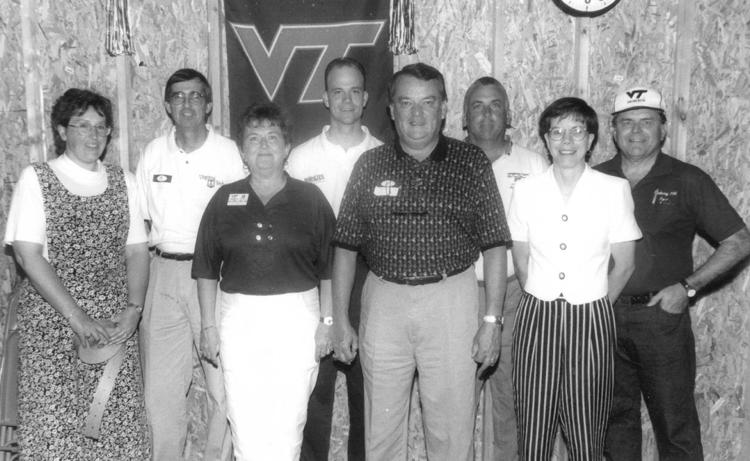 Green family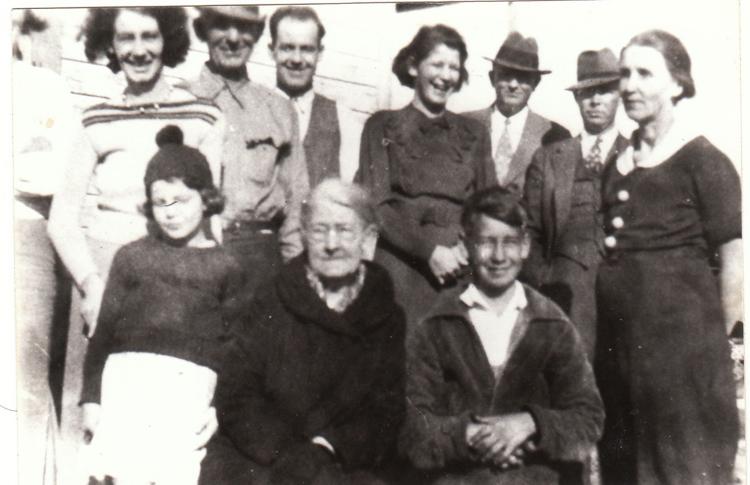 Daystrom closes in 1996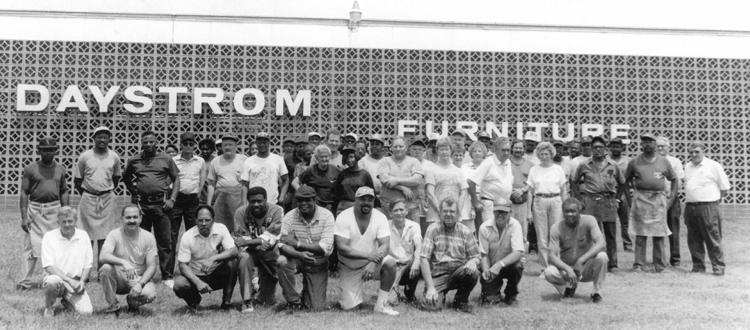 Kids' Kollege at CEC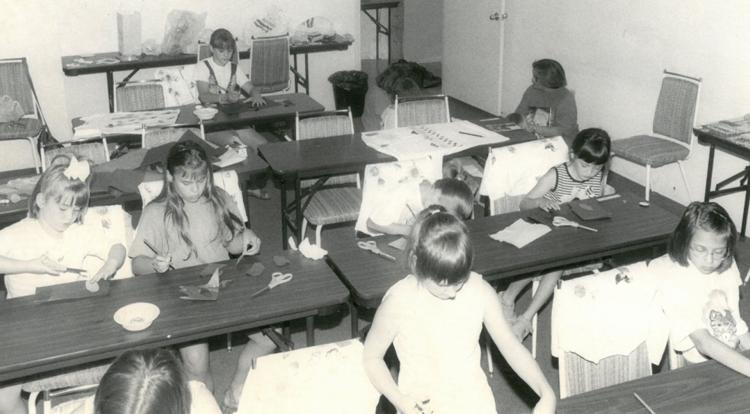 Title I parent honorees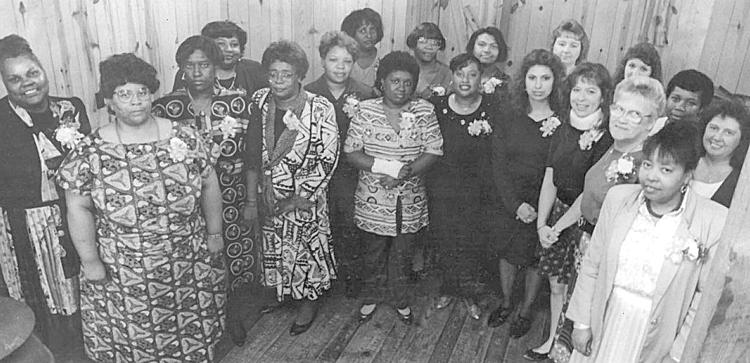 Watching the parade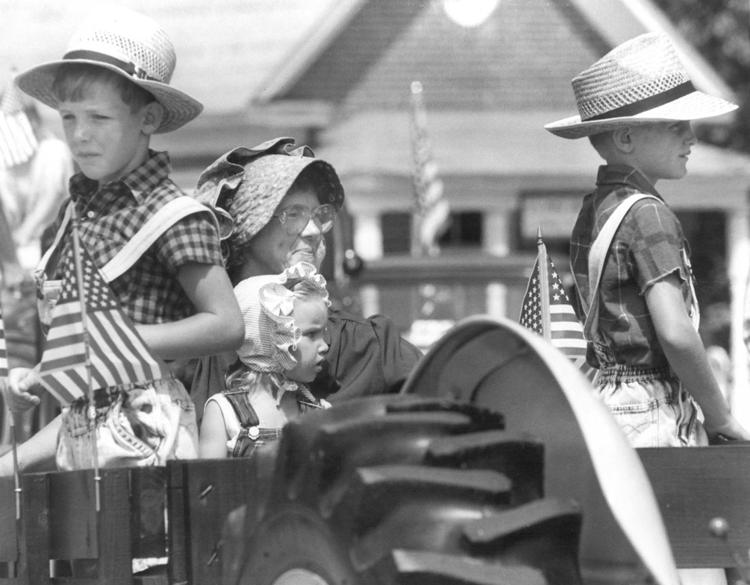 Working on the Clover Project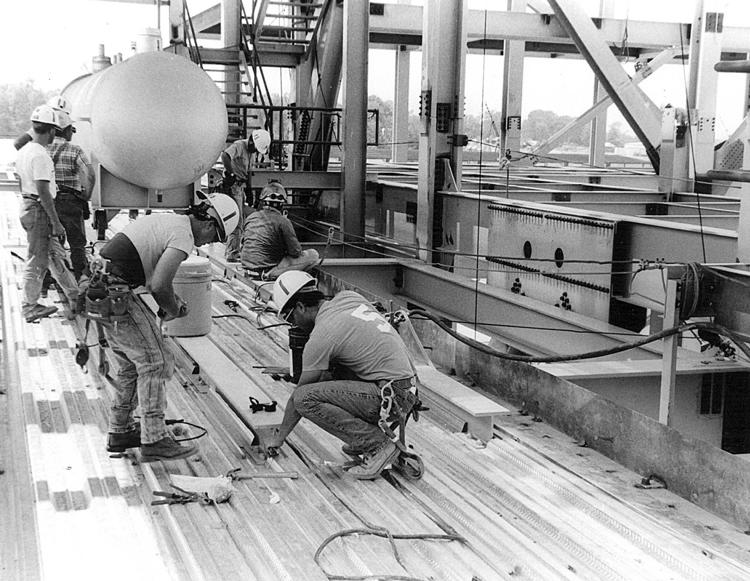 Junior Recycling Club members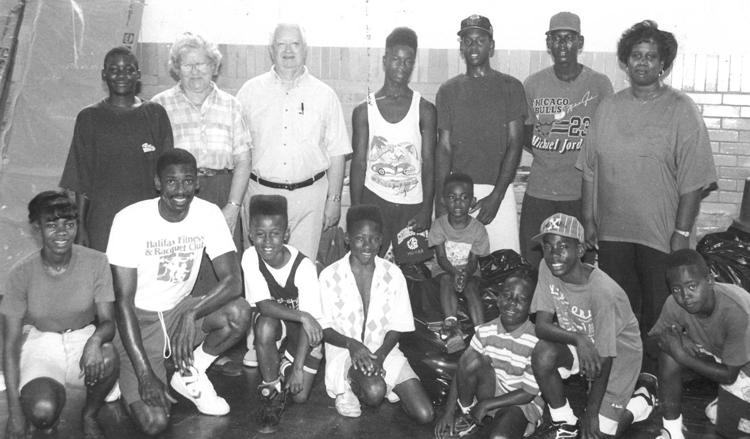 First responder drill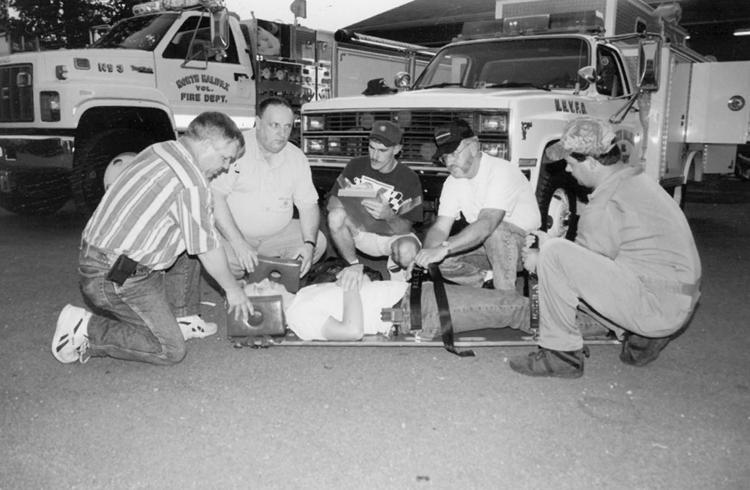 Receiving a scholarship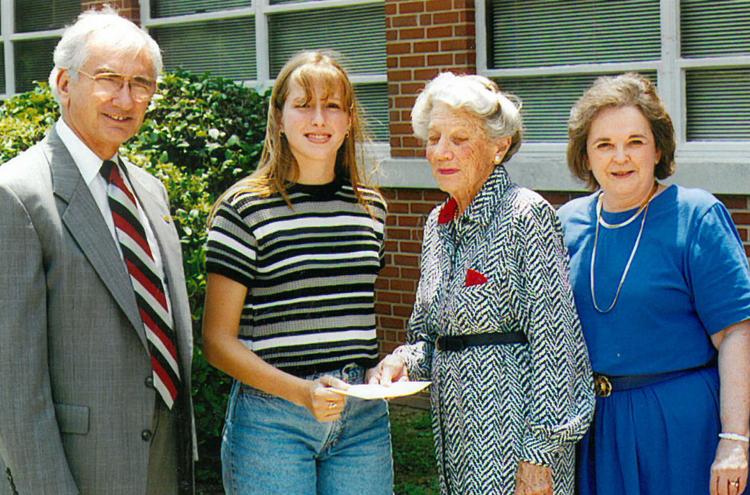 Proud nursing graduates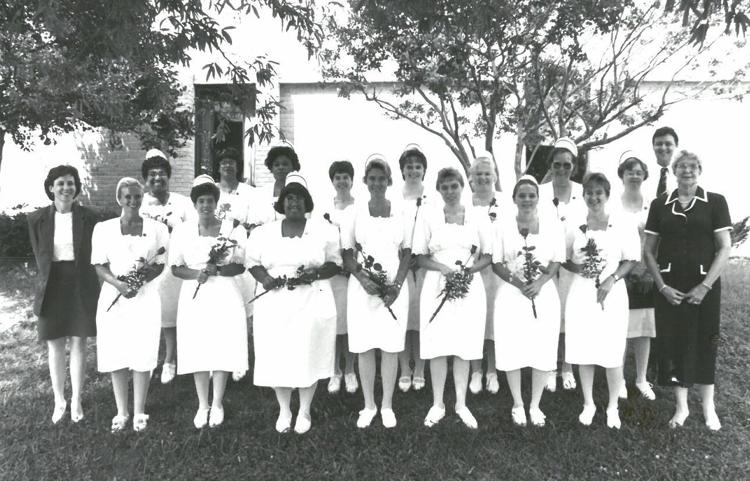 Dolls, dolls, dolls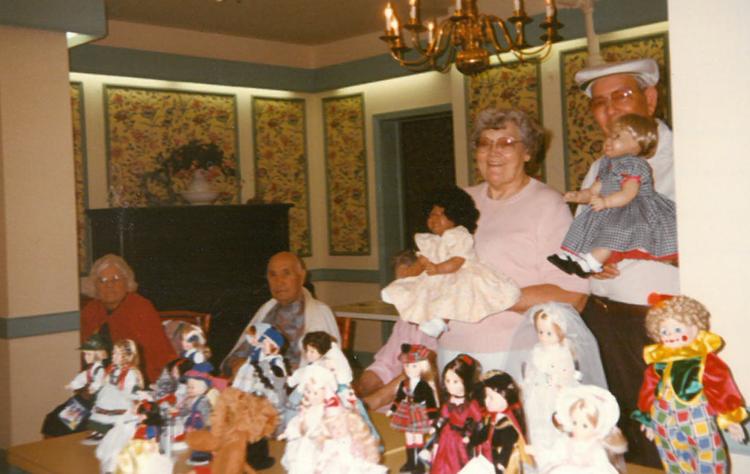 Flags donated for display at Battlefield State Park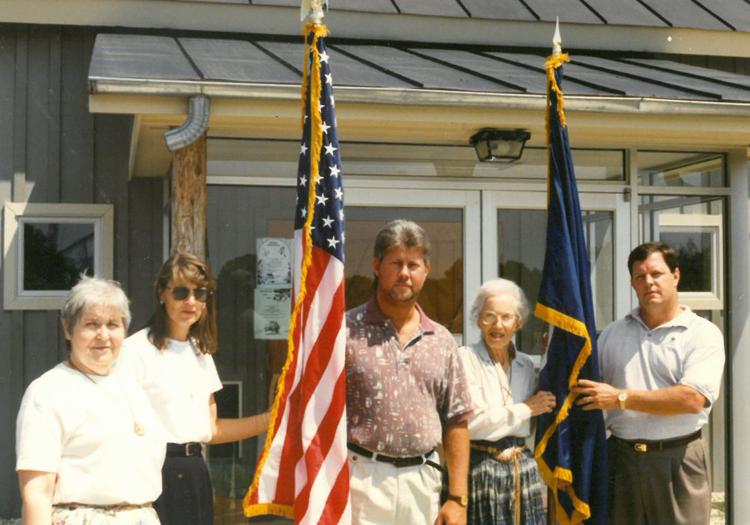 Stirring the pot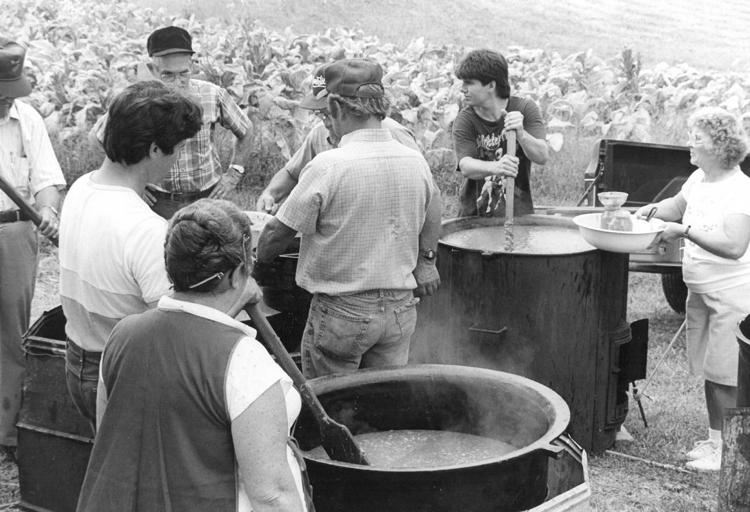 Showing support for the troops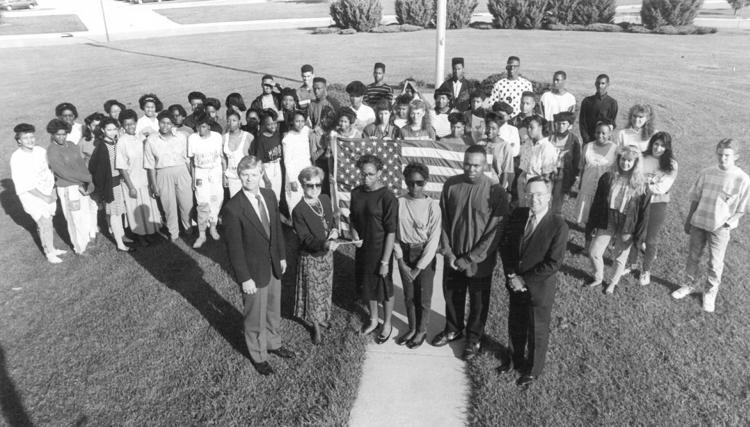 Auction at Boston Commons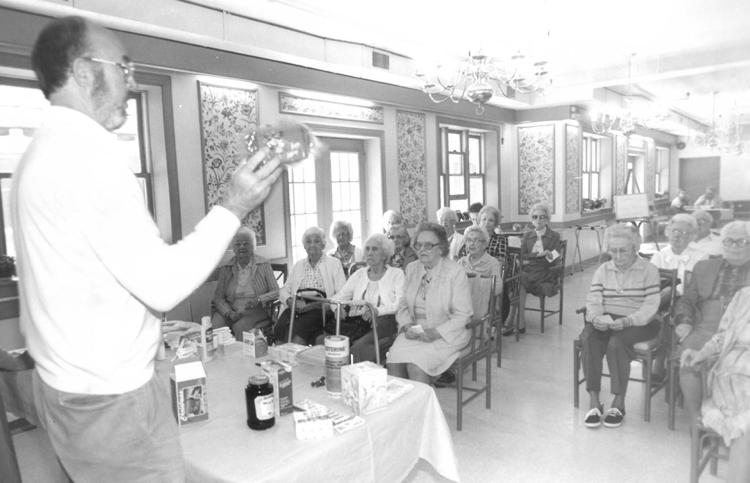 Outdoor lunch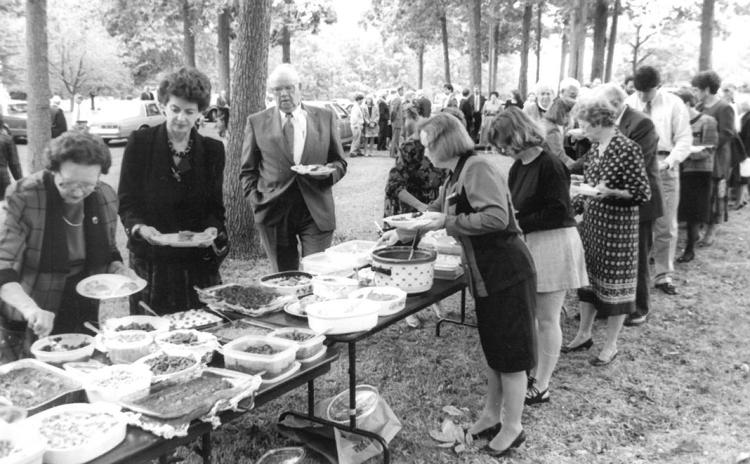 HOSA conference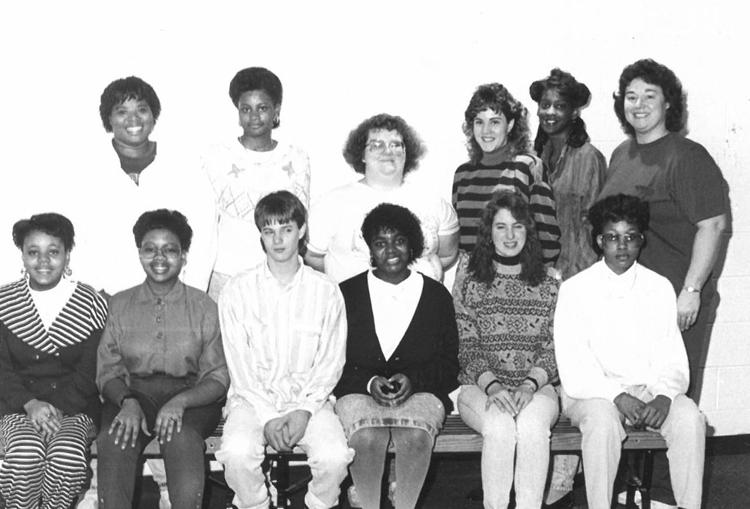 Halifax Woman's Club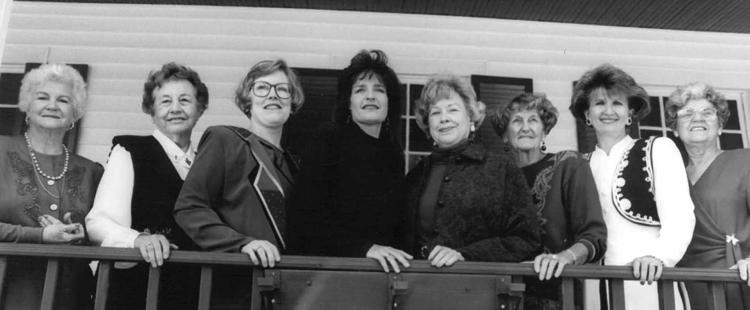 Officers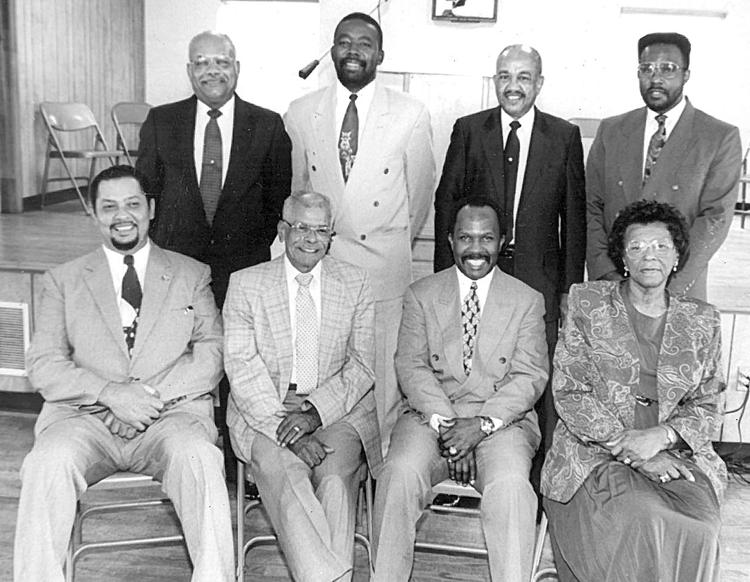 Sydnor Jennings Elementary School students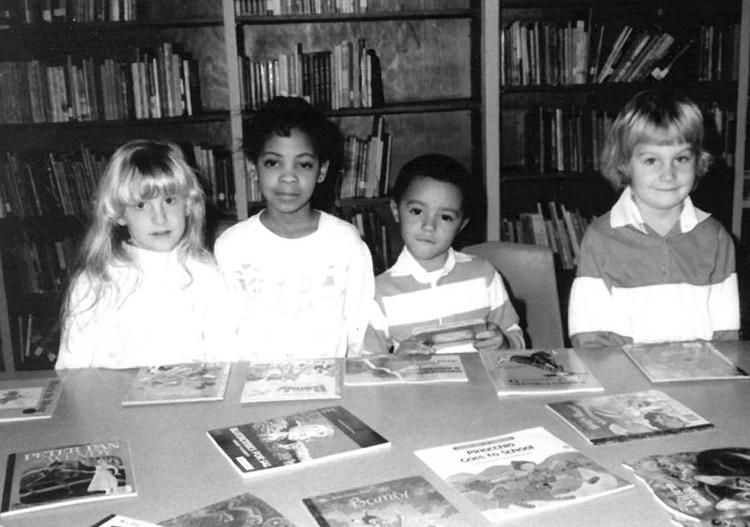 Employees honored in 1989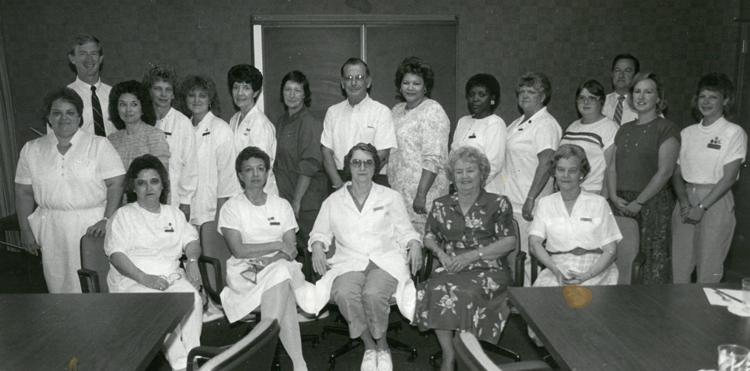 Students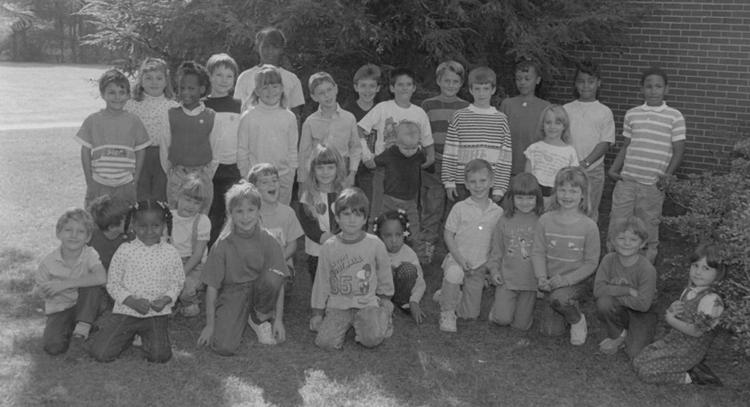 Spotlight on members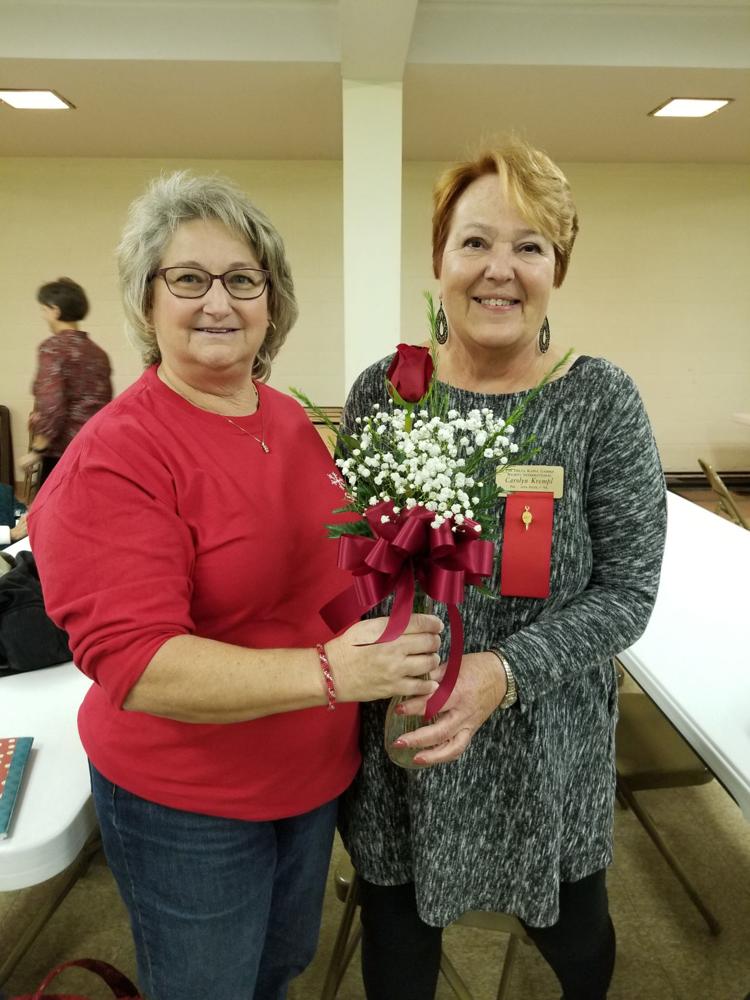 Hunter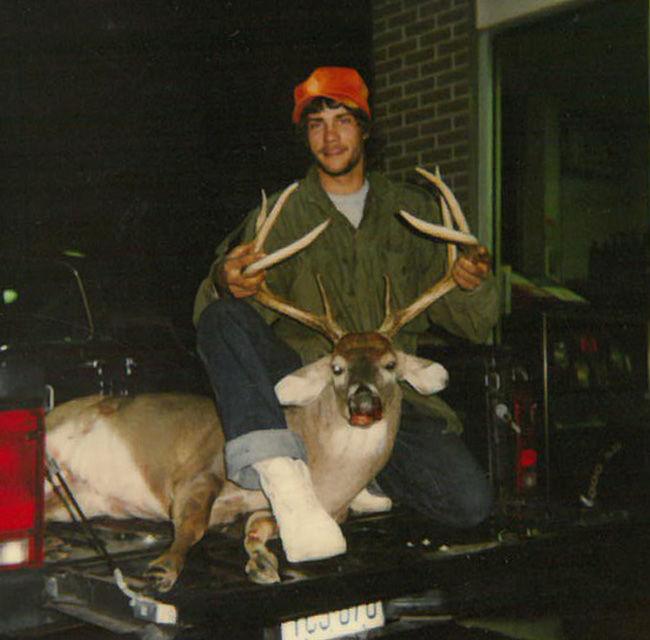 Hunter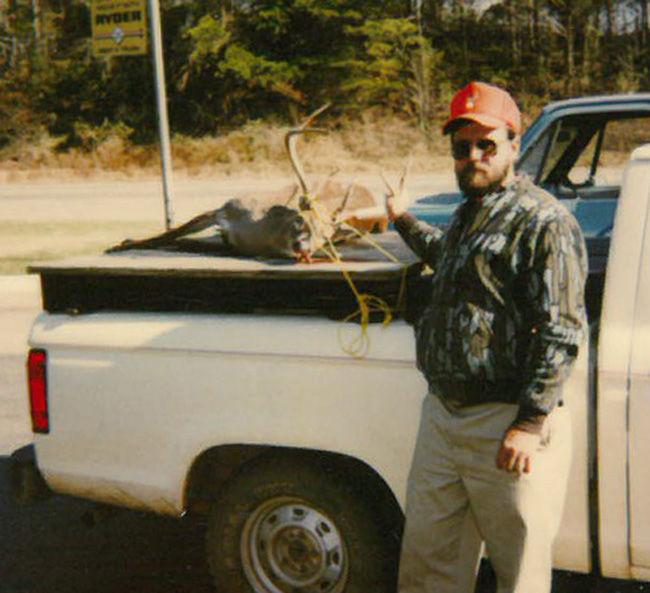 Presto Products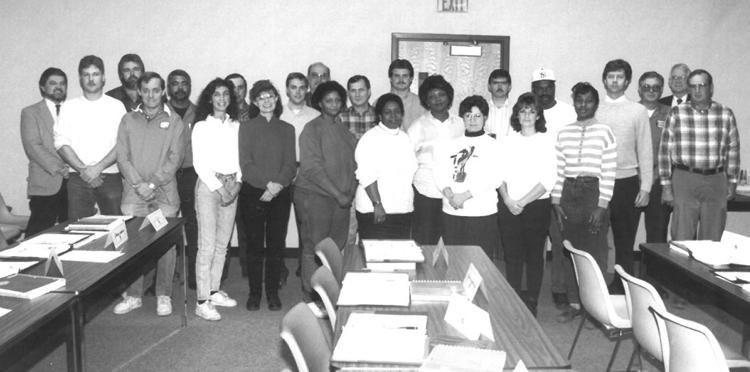 4-H Honor Club
Wilson Memorial Ruritan Club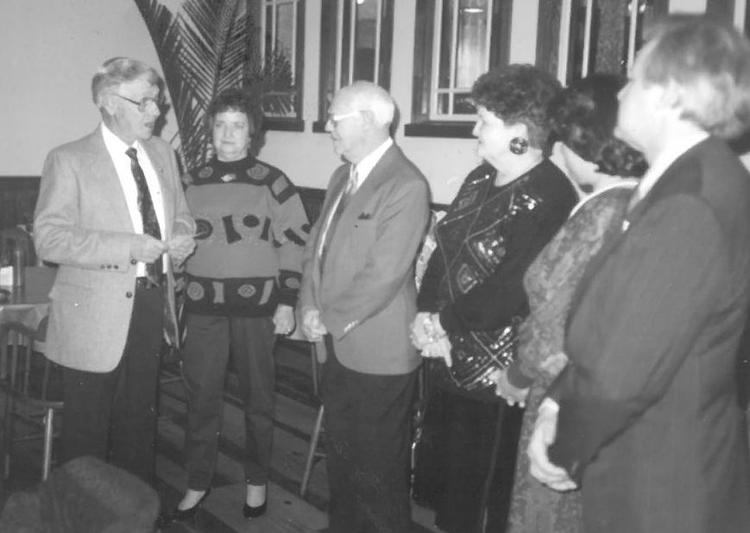 Grocery