• There were no surprises and little interest in Tuesday's municipal elections in the towns of Halifax and South Boston with all candidates running unopposed. "Voter turnout was generally very light in Halifax and South Boston," said Halifax County General Registrar Judy Meeler. "There was more activity in Virgilina, though." The only election that generated much interest was in Virgilina where seven candidates were vying for six seats on town council. Incumbent Virgilina Mayor Ralph O. Murray Jr. won reelection with 26 votes of confidence. 
• Responding to a request from Gov. Bob McDonnell, the Halifax County Board of Supervisors consented Monday to allow staff to explore joining the newly created Southern Virginia Economic Development Marking Effort. McDonnell has opened the program to six Southern Virginia localities and has pledged $200,000 from the state in funding, according to a letter he sent the county. 
• The Comets jayvee softball team kept its perfect record intact with a 10-2 win over Tunstall Monday at Comet's softball field. "We played well against a good team, and both our hitting and pitching were good today," said Comets' coach Jill Pritt. "Scoring runs in bunches is always a key in softball, and today we had one inning where we scored eight runs on nine hits." Tayler Mosley (double) had a perfect 4-4 day at the plate and scored three rungs for Halifax County (12-0), while Meg Bane had two hits an and RBI, and Kelsey White a triple and two RBIs. 
20 YEARS AGO | 2000
• Burying the hatchet by burying trash is the latest cost-effective effort by the town and county. They began combined landfill operations on Monday. "The county saves 'big bucks' by taking its trash to the town landfill," said South Boston town manager Ted Daniel. According to Daniel, the relationship will benefit both parties. "It gives the county time to close the old landfill and set up their new landfill in the most economical way possible."
• Cliff Dodson loves rocks. The 72-year-old Nathalie stonemason who plans on laying stones "'til I die" is at work this week repairing the front wall at Oak Ridge Cemetery. This section of the wall, near the intersection of North Main and Hamilton Boulevard, has been struck repeatedly by motorists and is in danger of toppling over. At an estimated cost of $3,000, Dodson will replace some stones, repaint the wall and remount bronze plaques at the entrance gate. 
• Halifax County High School's varsity and jayvee boys soccer teams fell to E.C. Glass here Wednesday night. The Comets varsity was beaten 8-0 by the Hilltoppers in a contest that was halted under a slaughter rule with seven minutes remaining in the contest. Halifax County's jayvee team also was blanked, losing to the Hilltoppers 5-0.
40 YEARS AGO | 1980
• A group of congressmen led by Rep. W. C. (Dan) Daniel has convinced the labor department to drop plans for increasing wage rates for migrant farm workers in Virginia and elsewhere, as announced Saturday. Southside Virginia tobacco growers, who are becoming increasingly more dependant on an alien work force to harvest their crops, quickly protested a labor department plan announced in March to set a $4.51 an hour wage rate for migrant workers. Under existing labor laws, growers had planned to pay workers about $3.20 an hour. 
• County officials are looking at a broad range of options to avoid imposing a 62% tax rate increase to balance the 1980-81 fiscal year budget, The Gazette-Virginian has learned. Among them is the imposition of retail and professional license tax and another drawdown of the county's surplus to make up for what is now a $1,137,786 shortfall in the proposed budget. After several months of departmental budget trimming by the board's finance committee, a budget of a record $16,190,022 has evolved. 
• It was a classic showdown – the biggest athletic event thus far in their young lives – and somehow what transpired was strangely out of place to the Spartan surroundings Friday afternoon behind abandoned university in Halifax. What is was, was softball…softball as its finest as Halifax County hosted Albemarle in the Western District confrontation of the year. The Comets – once beaten – and the Patriots – undefeated – were both battling in out for the district lead. Both wanted it badly. 
Previously featured photos
Blast Ruritans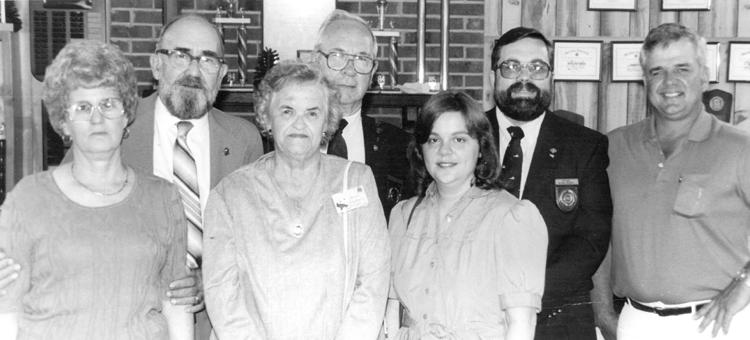 Winners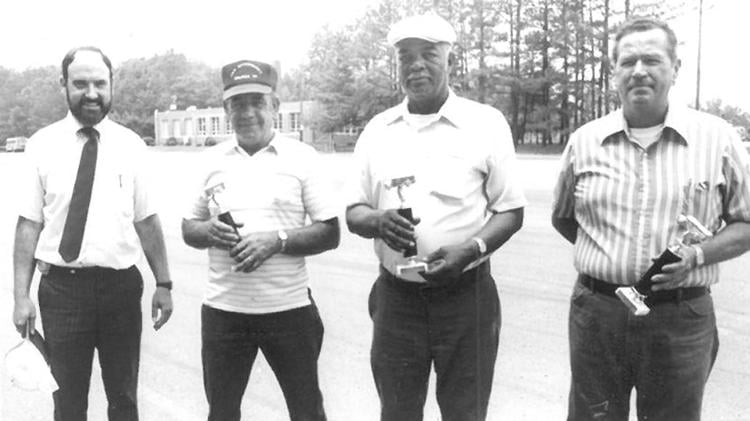 Women's Club

Baseball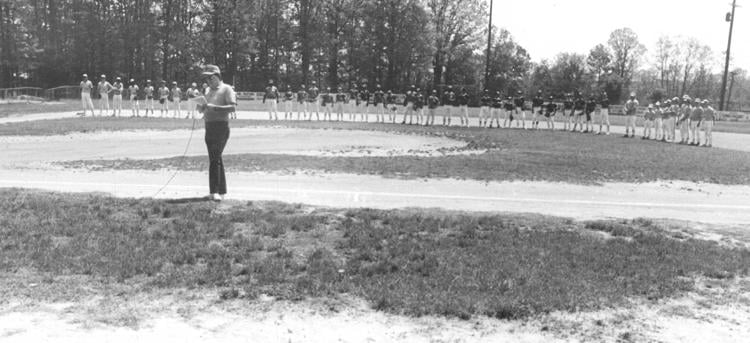 Grand Champion
Blast derby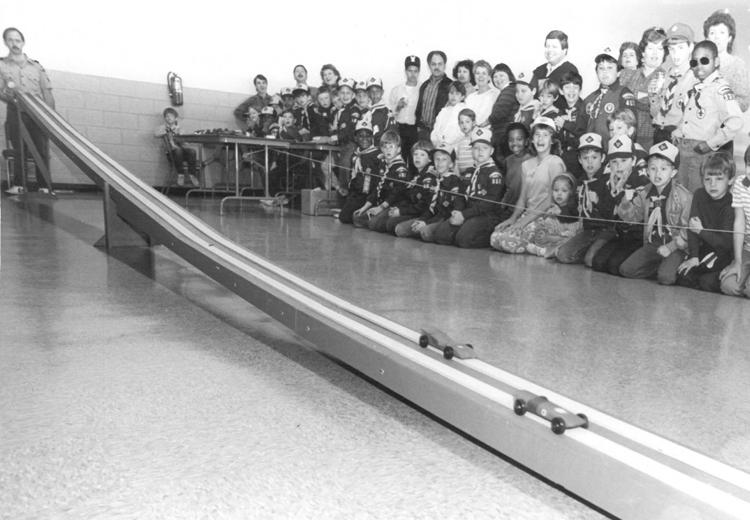 Easter
Public speaking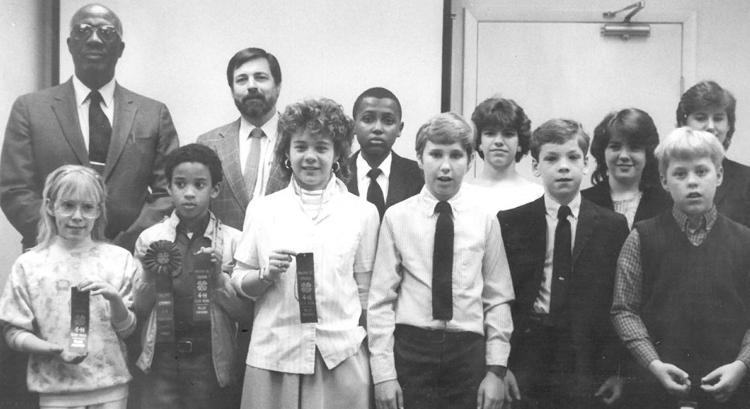 Virginia Cantaloupe Festival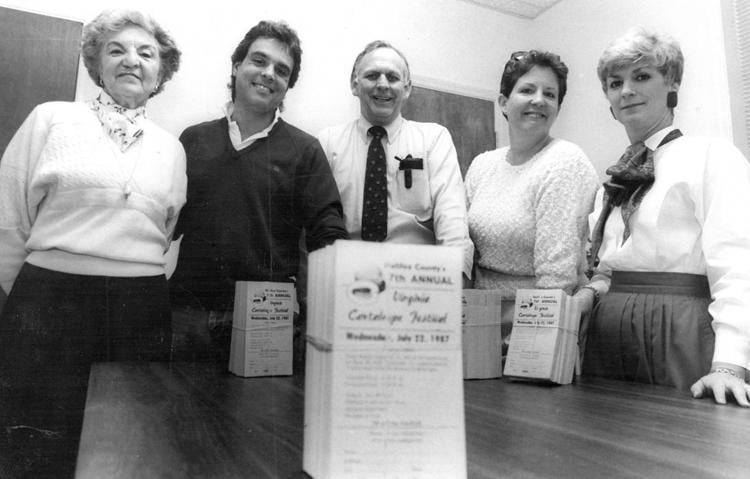 Award winners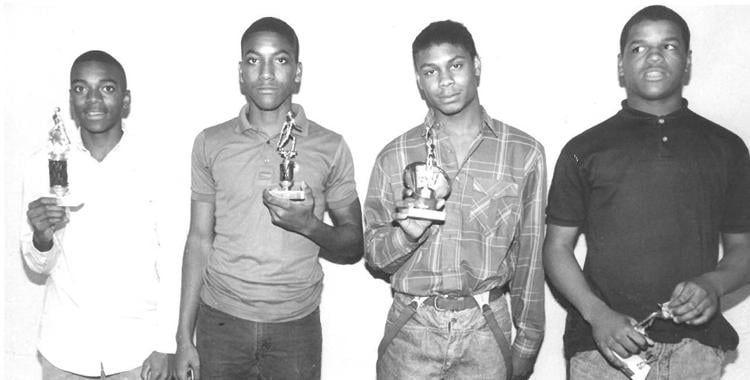 Ingram Post Office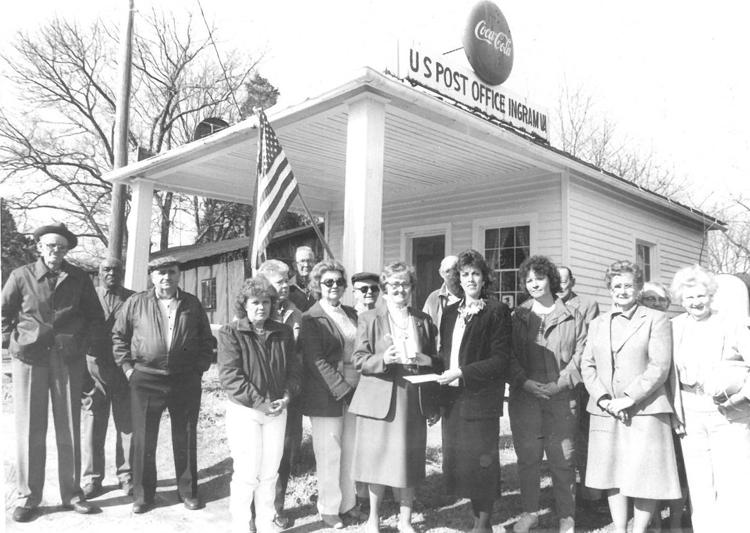 Blast quilt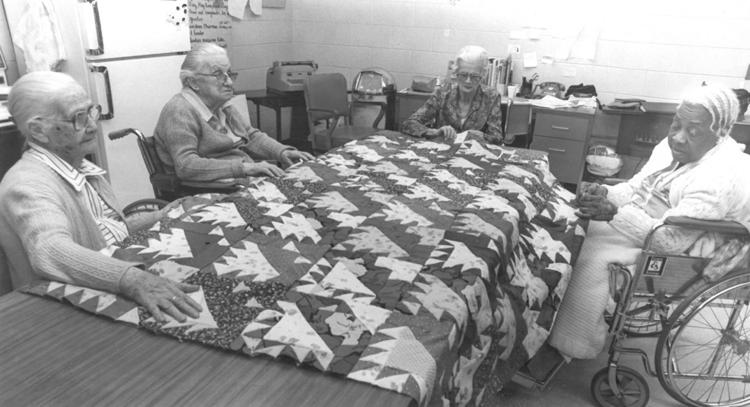 Librarians Association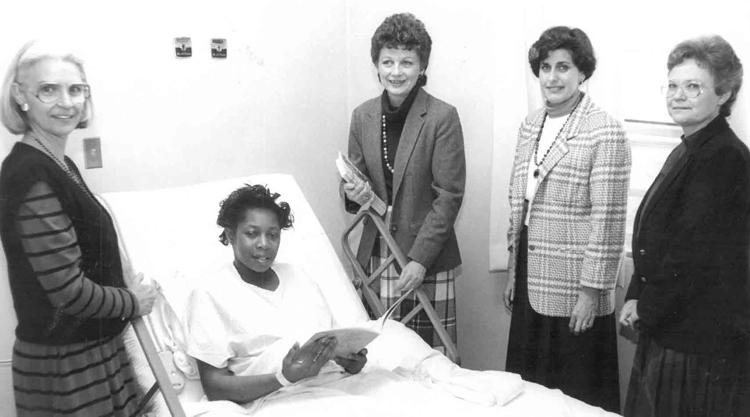 Cantaloupe Festival Planning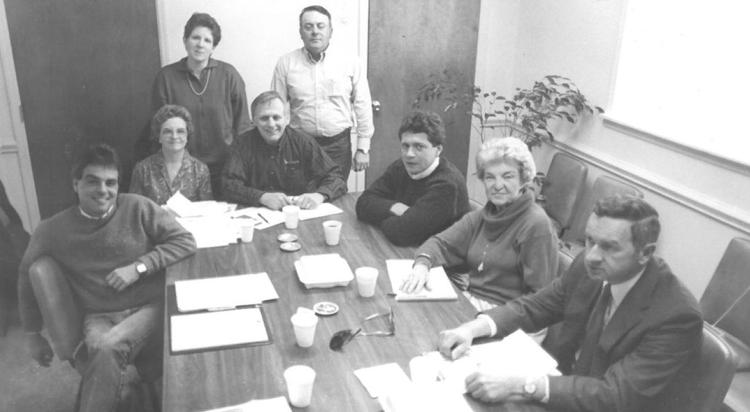 Steam whistle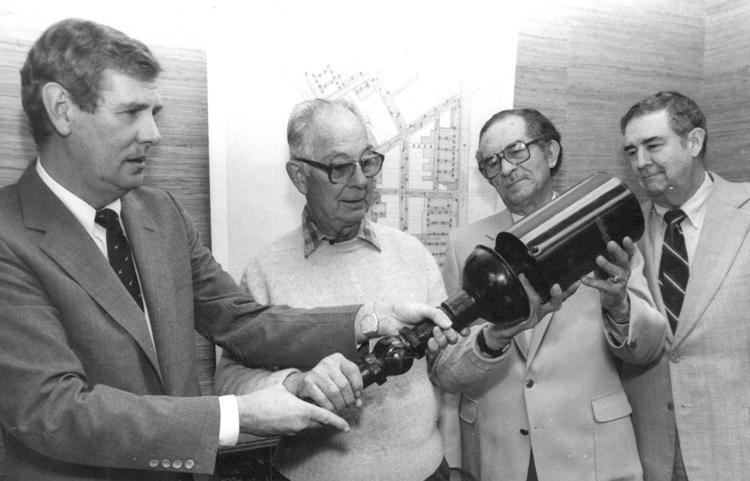 Volleyball

Guest speaker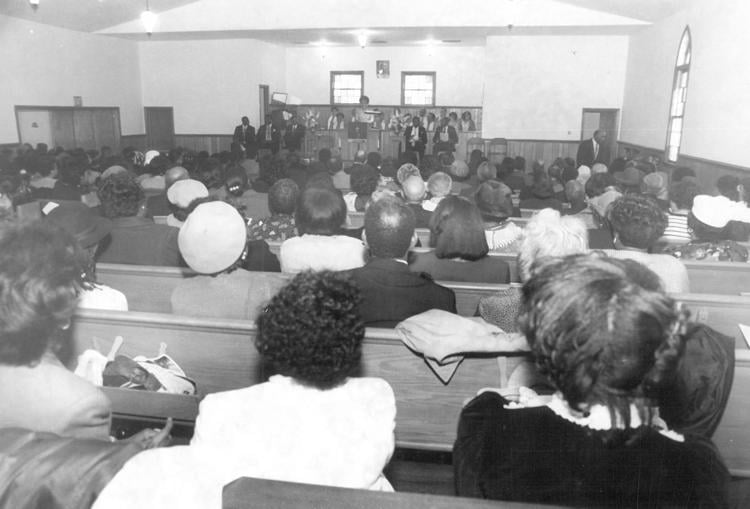 Presto Products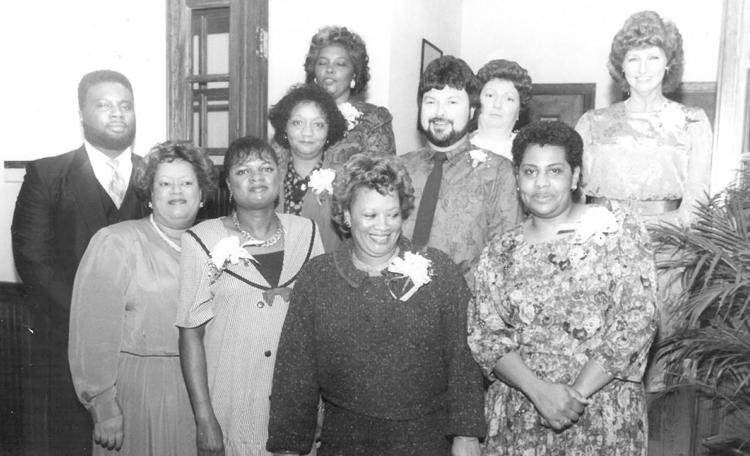 Award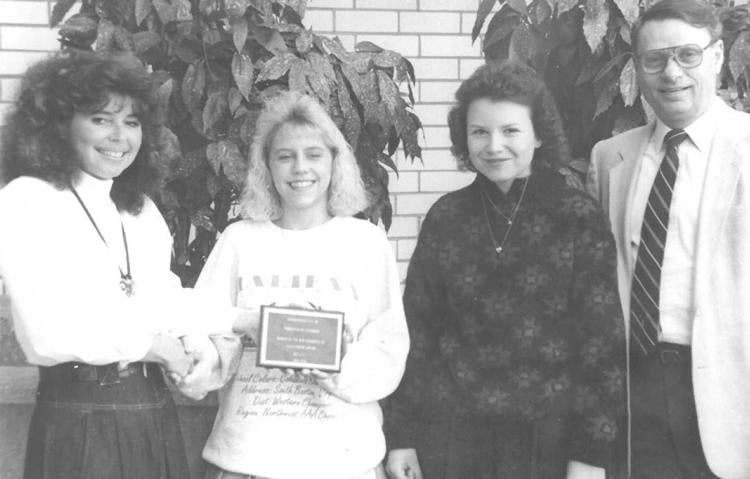 Band students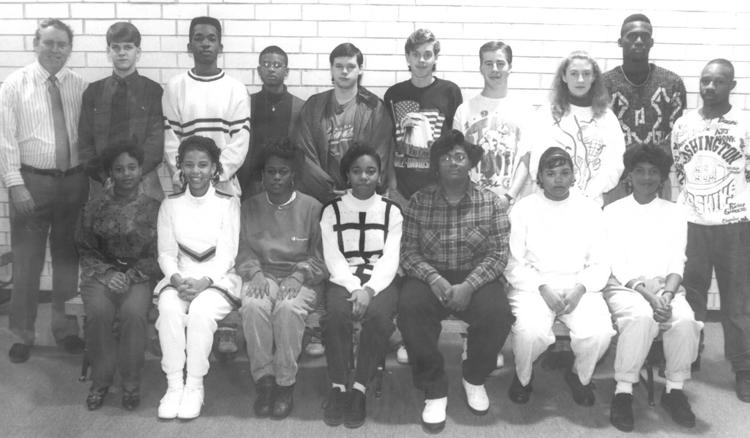 Donation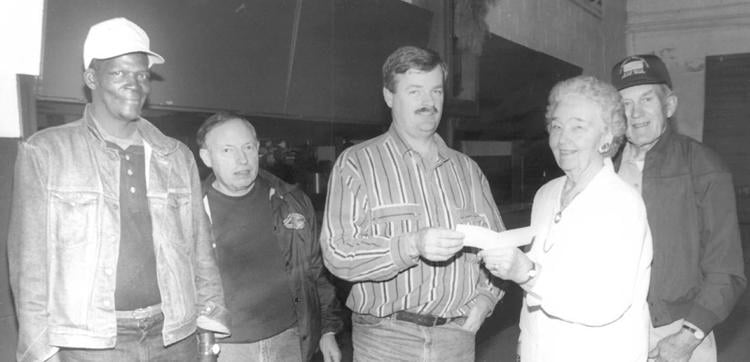 Veterans Day
Blast Honor Roll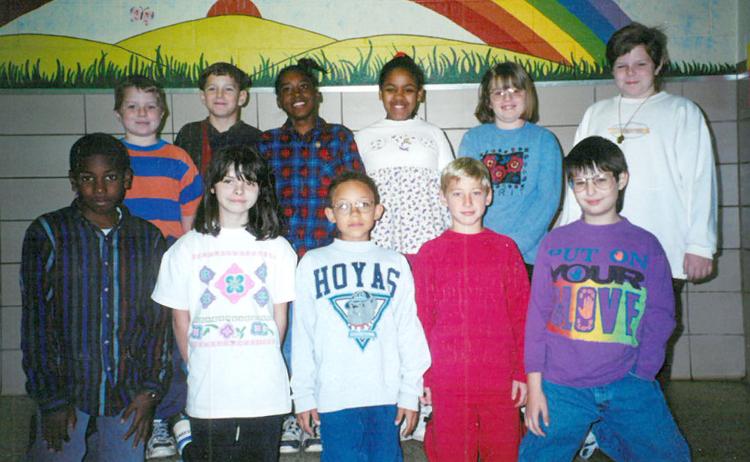 Blast Honor Roll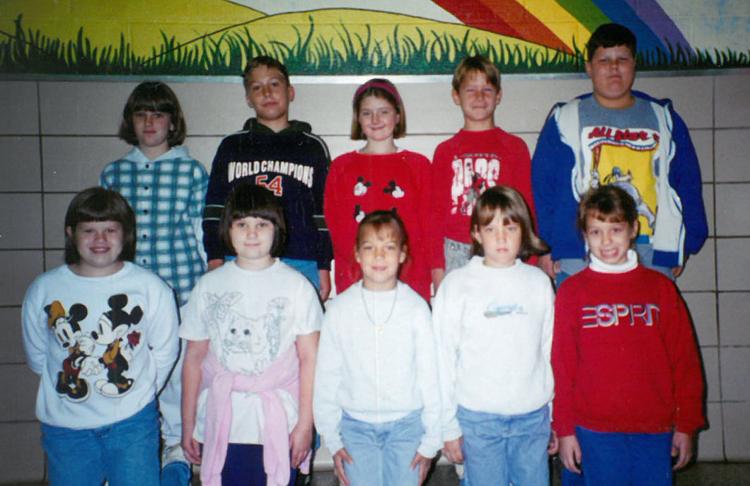 Stamp club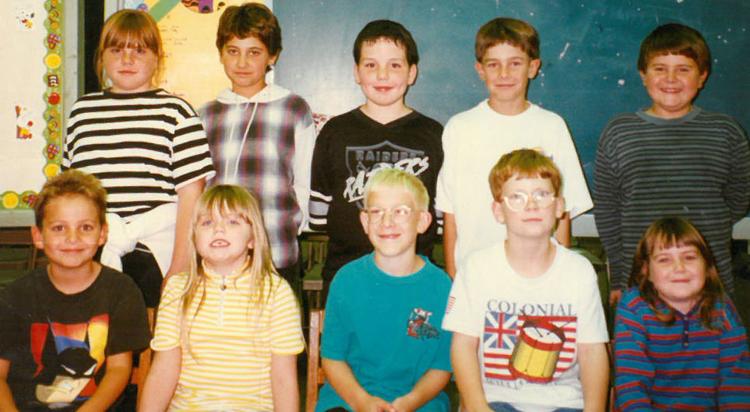 Halifax County High School Library Media Center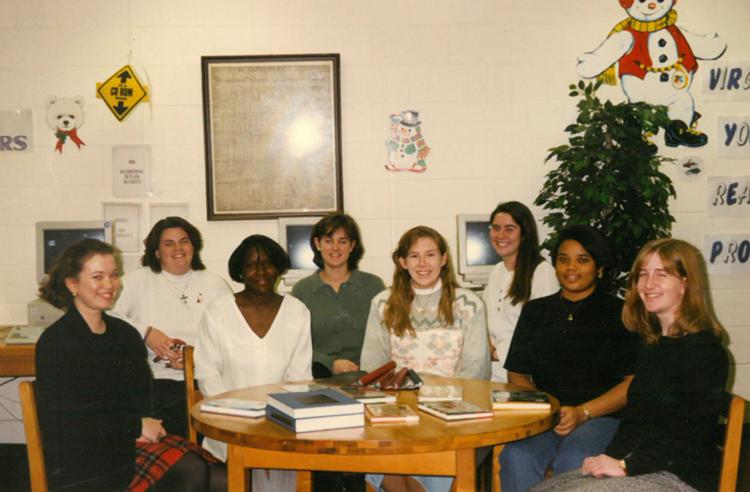 Headstart King and Queen
Jump rope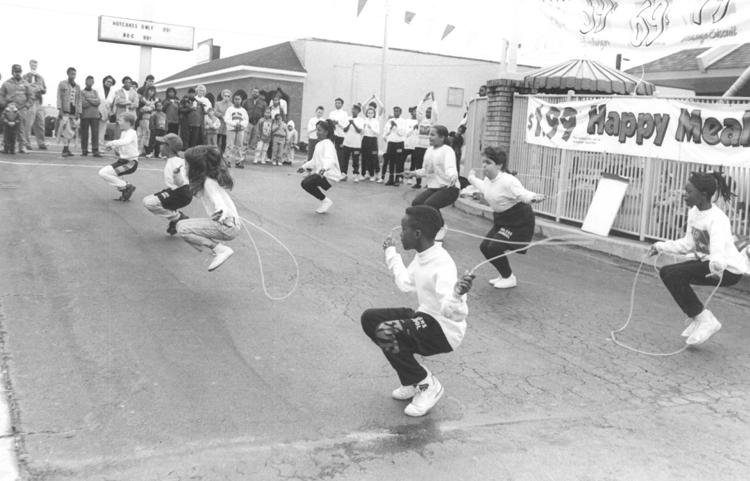 All A's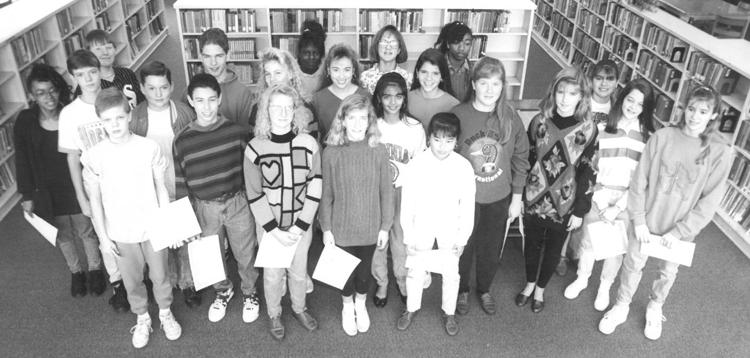 Vote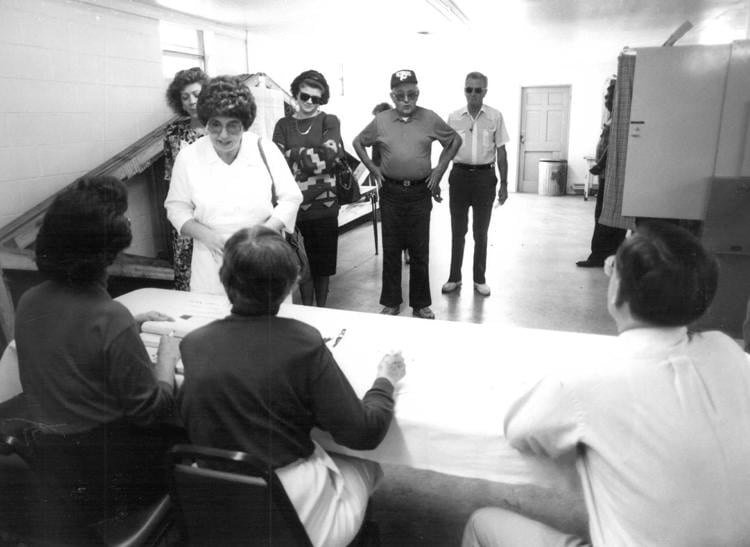 Adult Children of Alcoholics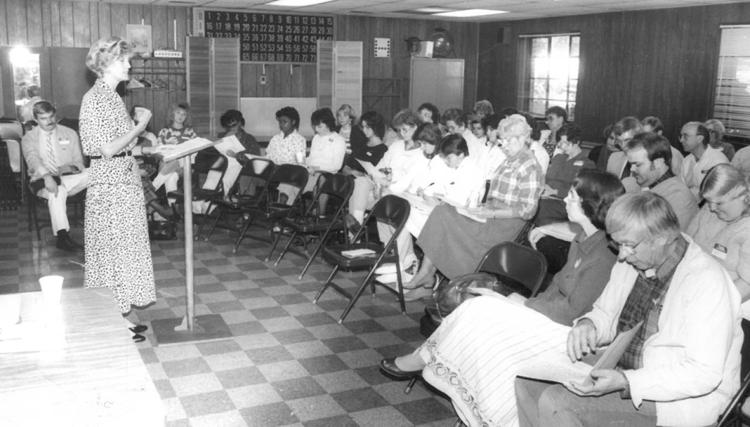 McDonald's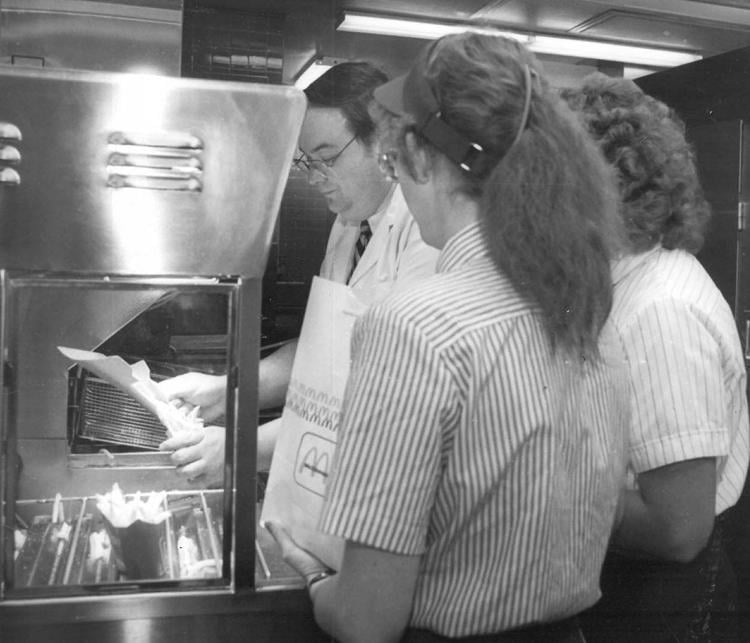 Group meets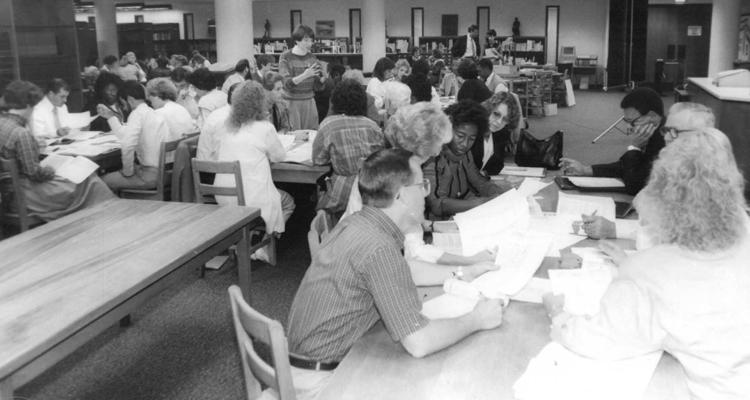 Volunteers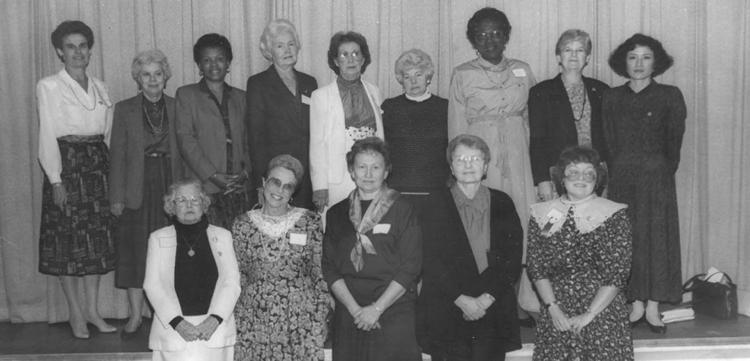 Bridge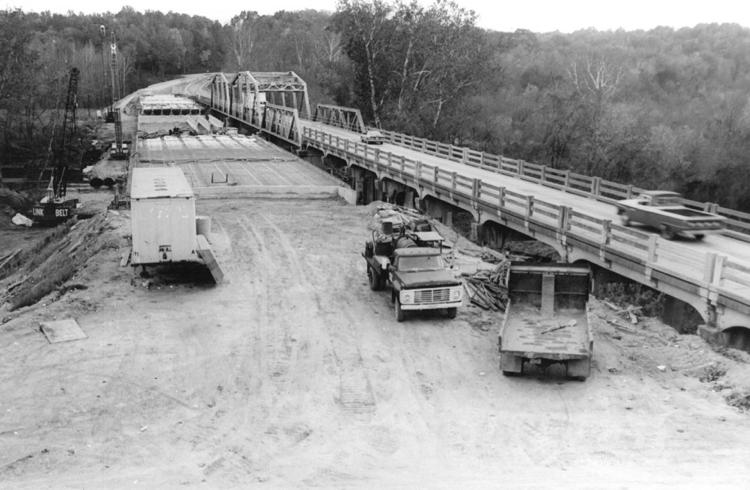 ER pins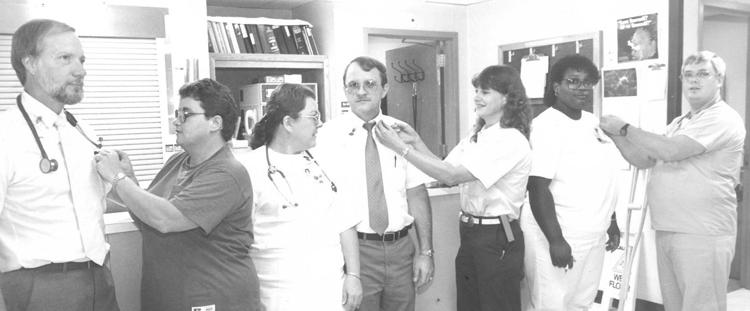 Equipment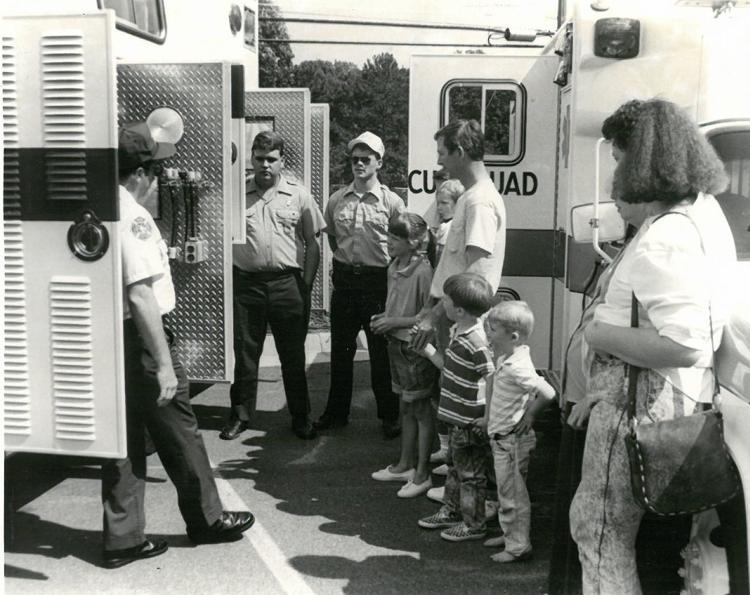 Volens High School Class of 1937

ABWA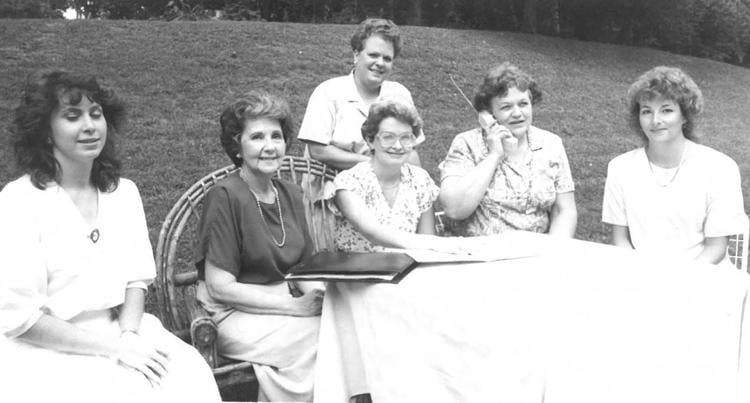 Basketball camp

Halifax Jaycees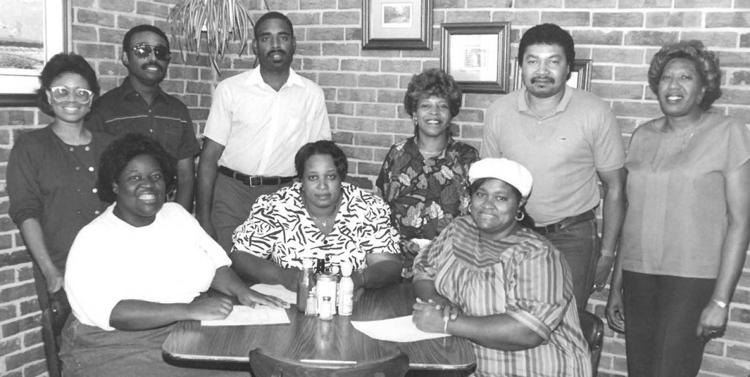 No-smoking policy
Cucumbers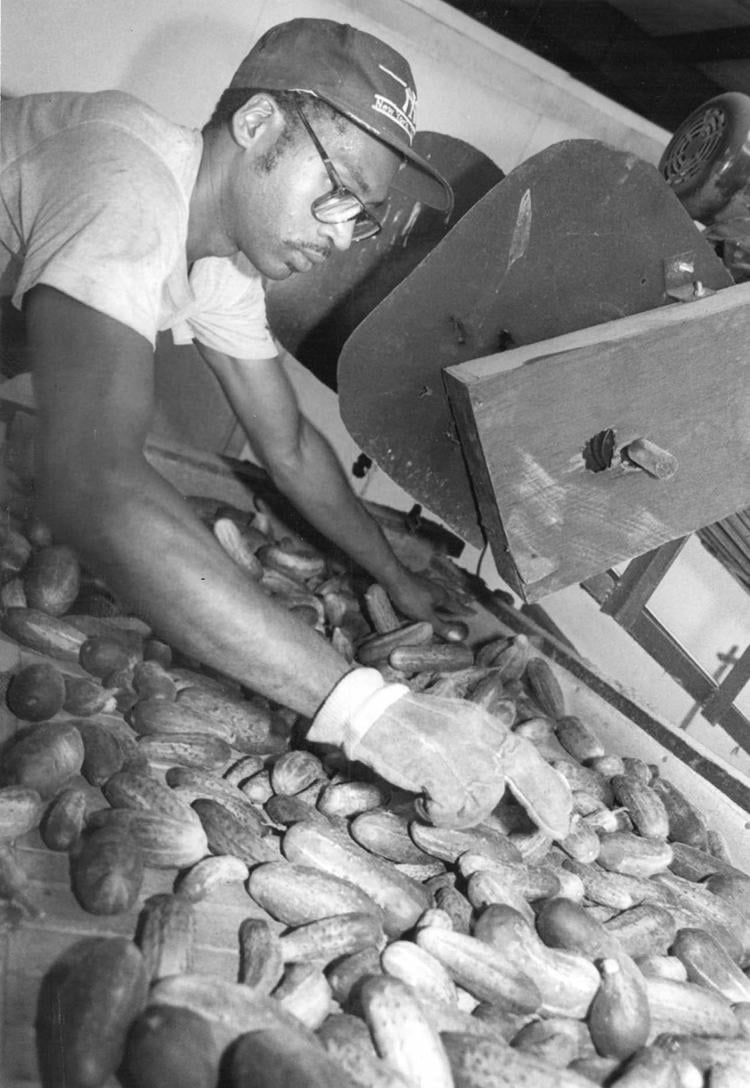 Basketball Camp

Junior Recycling Club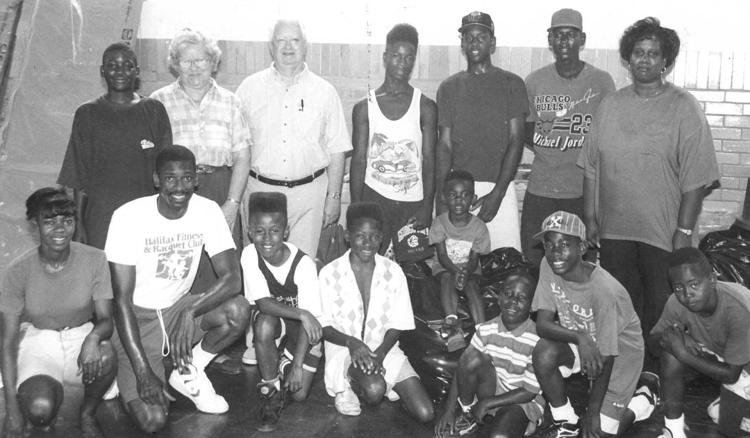 Vacation Bible School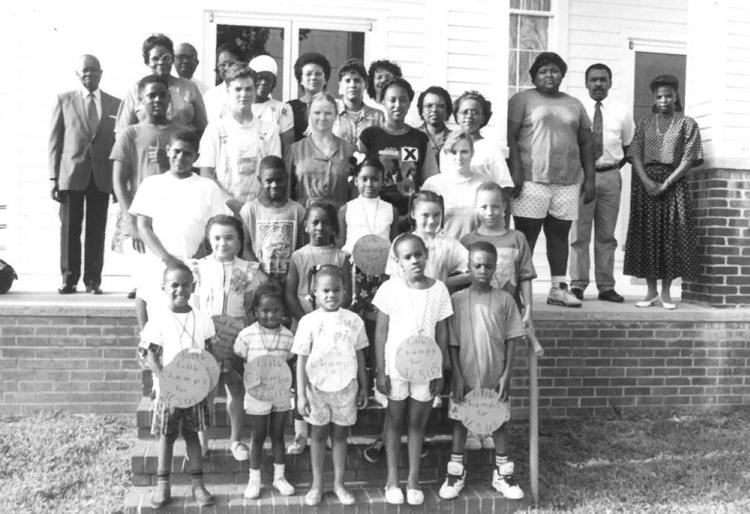 Summer Reading Program
Chapter 1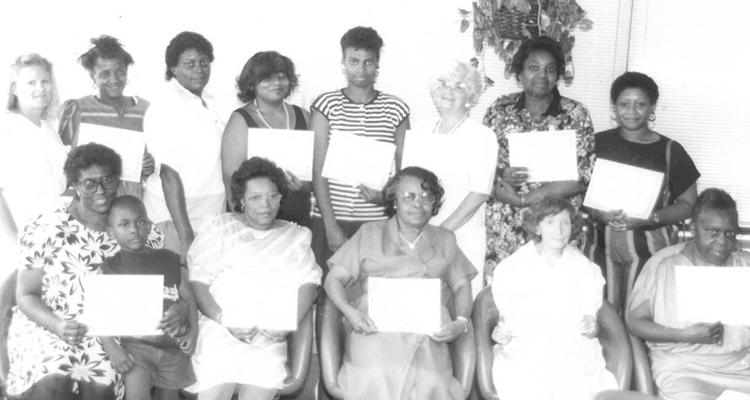 Project IDEA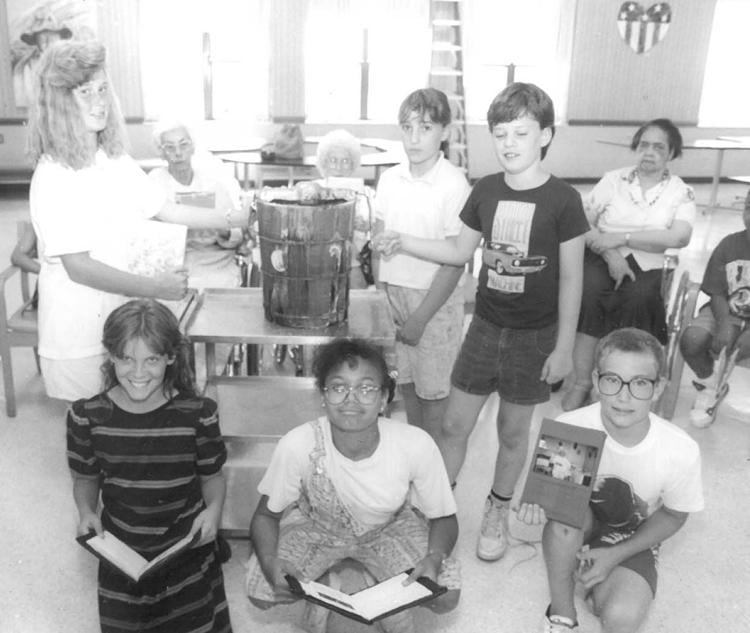 C. H. Friend Class of 1941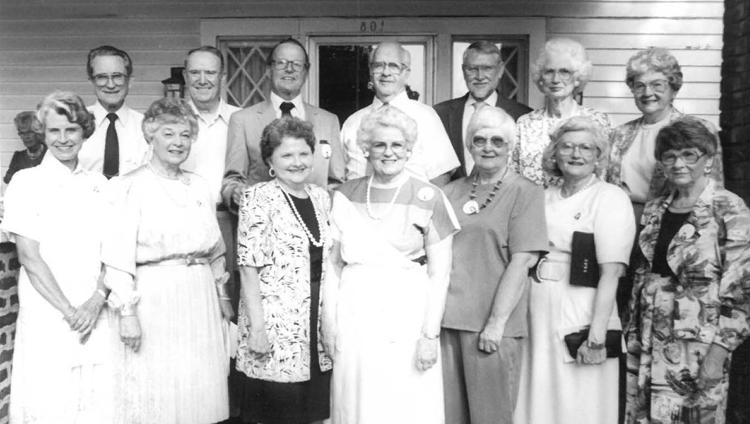 Head Start graduation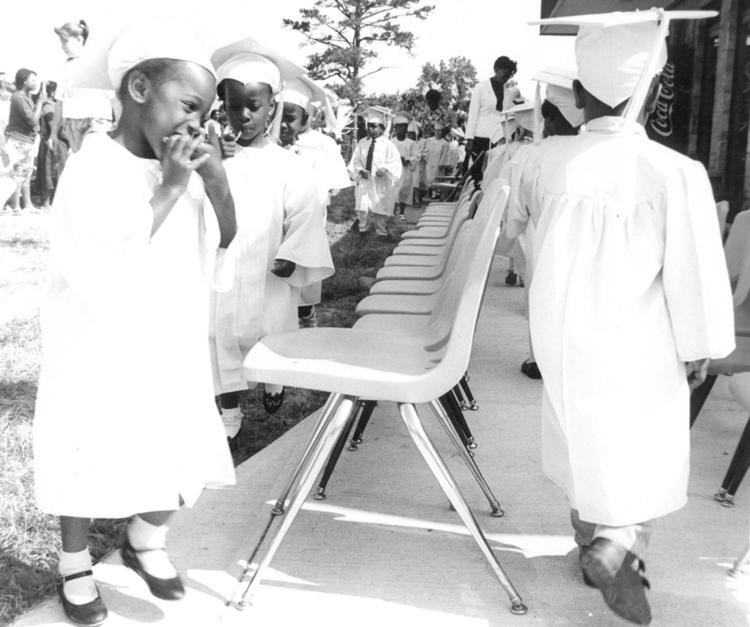 Neighborhood Watch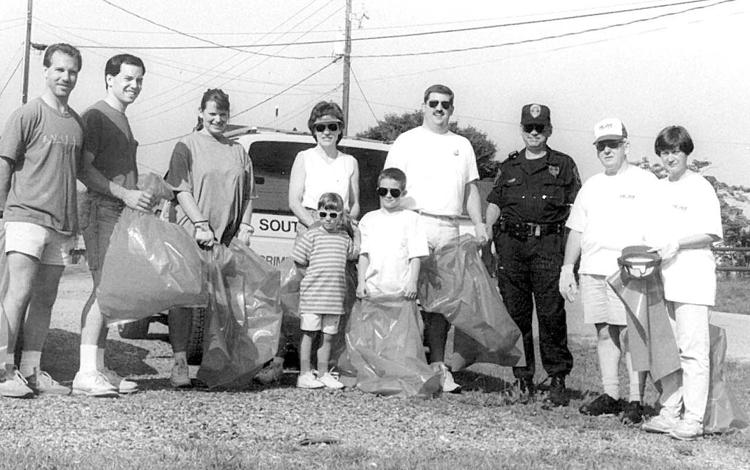 Whole Village Awards

Summerfest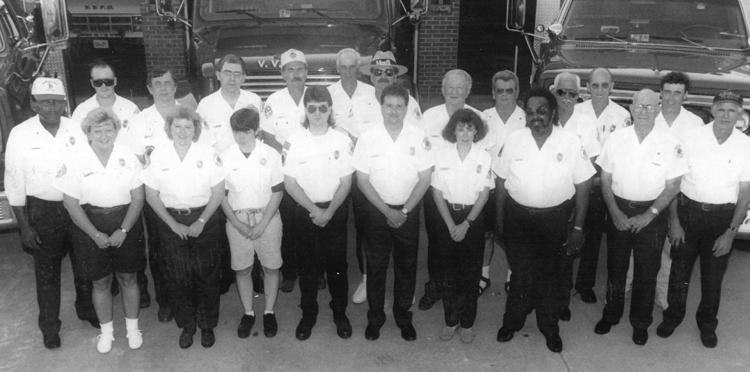 Band and color guard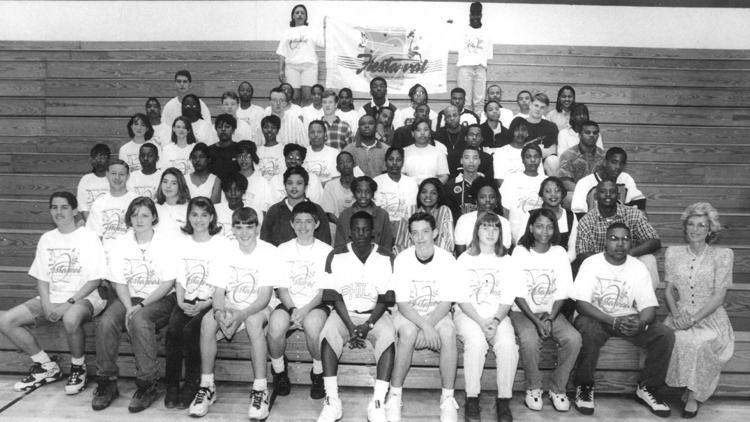 Halifax County Hokie Club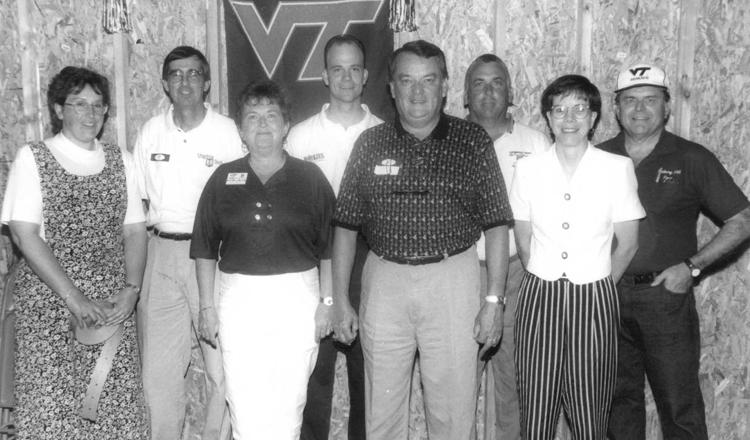 Earth Day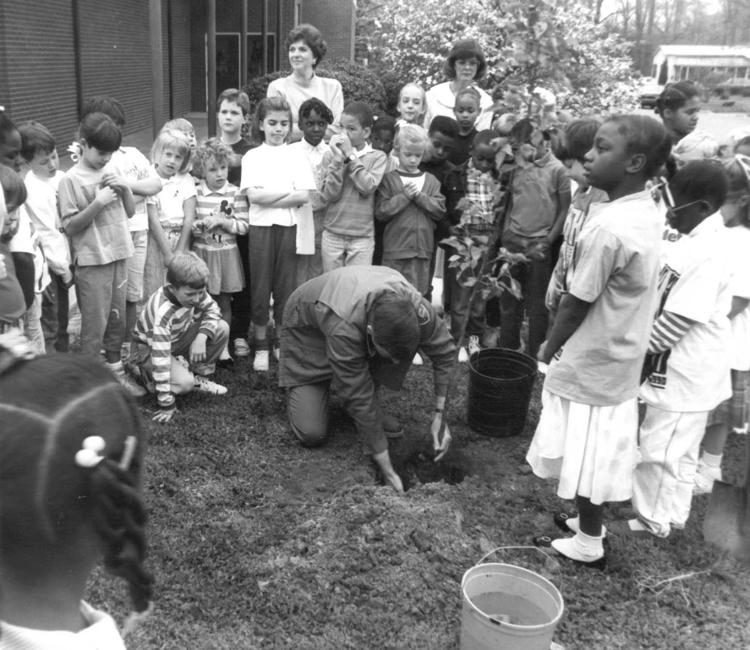 Earth Day Rally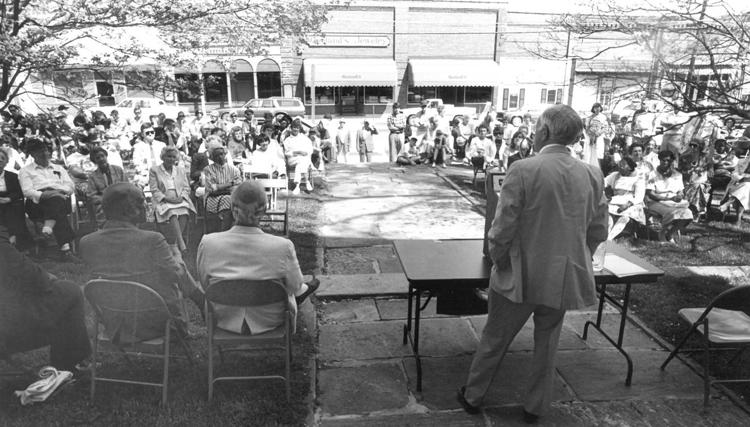 Blast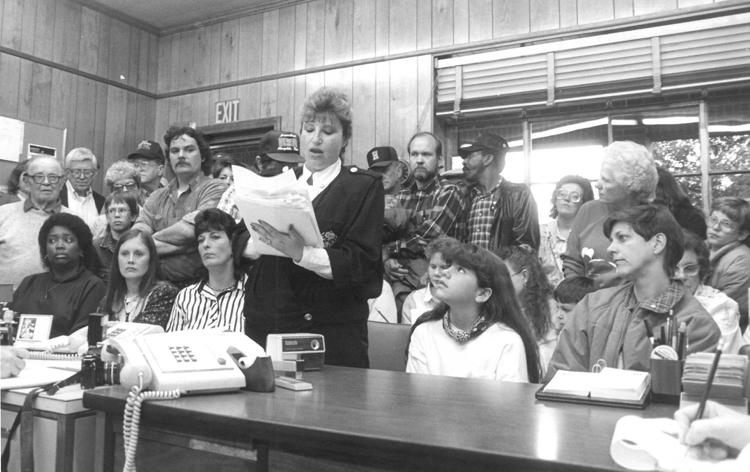 Earth Day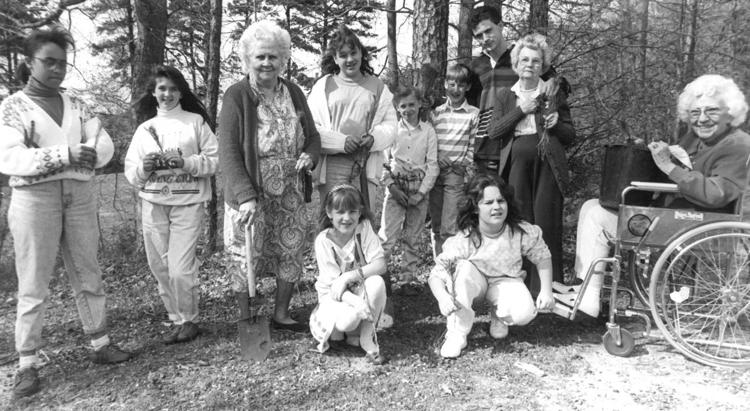 Donation
Black History Pageant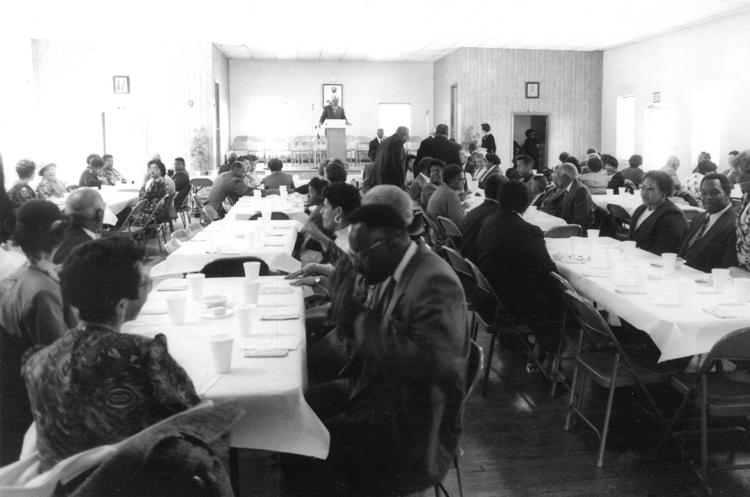 Young Musicians Choir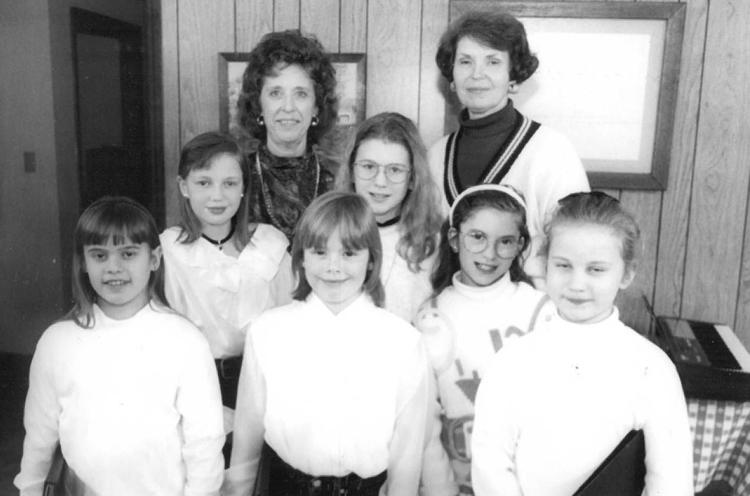 Business After Hours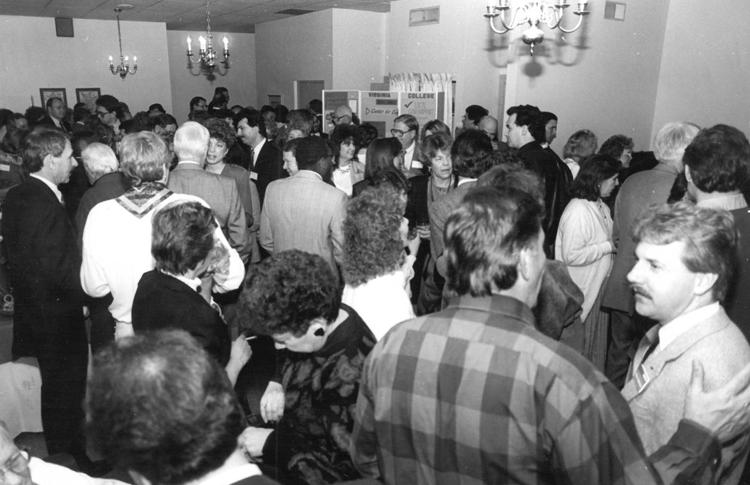 Tomato production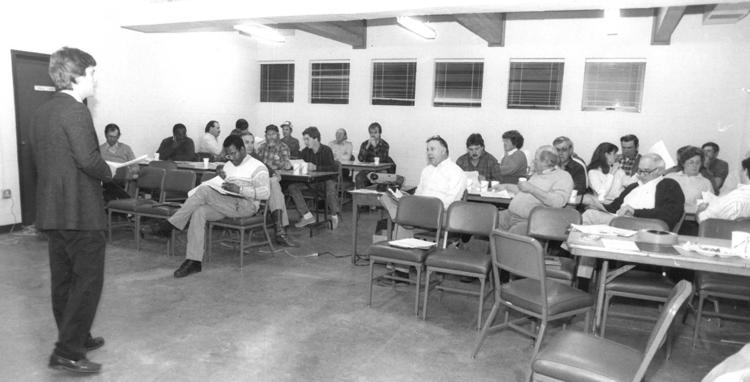 Tultex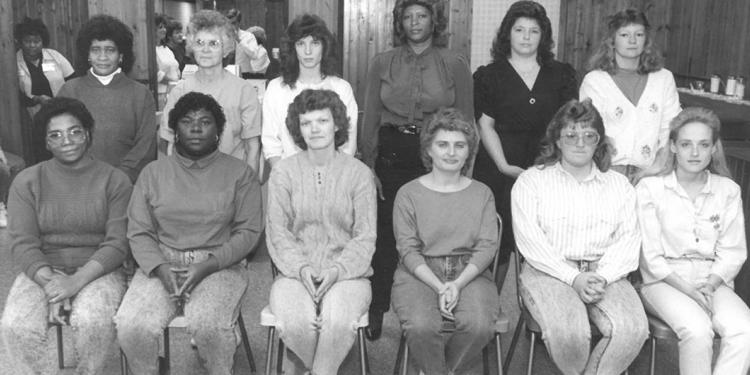 Essay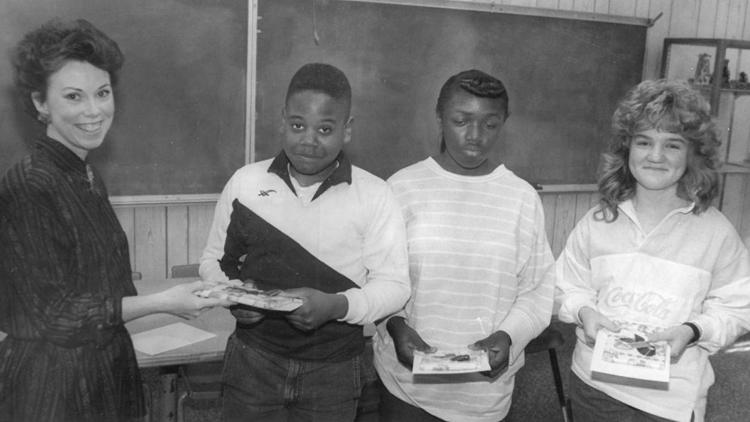 Essay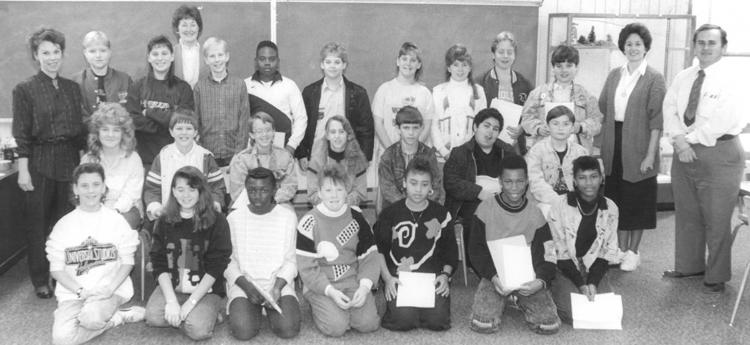 Basketball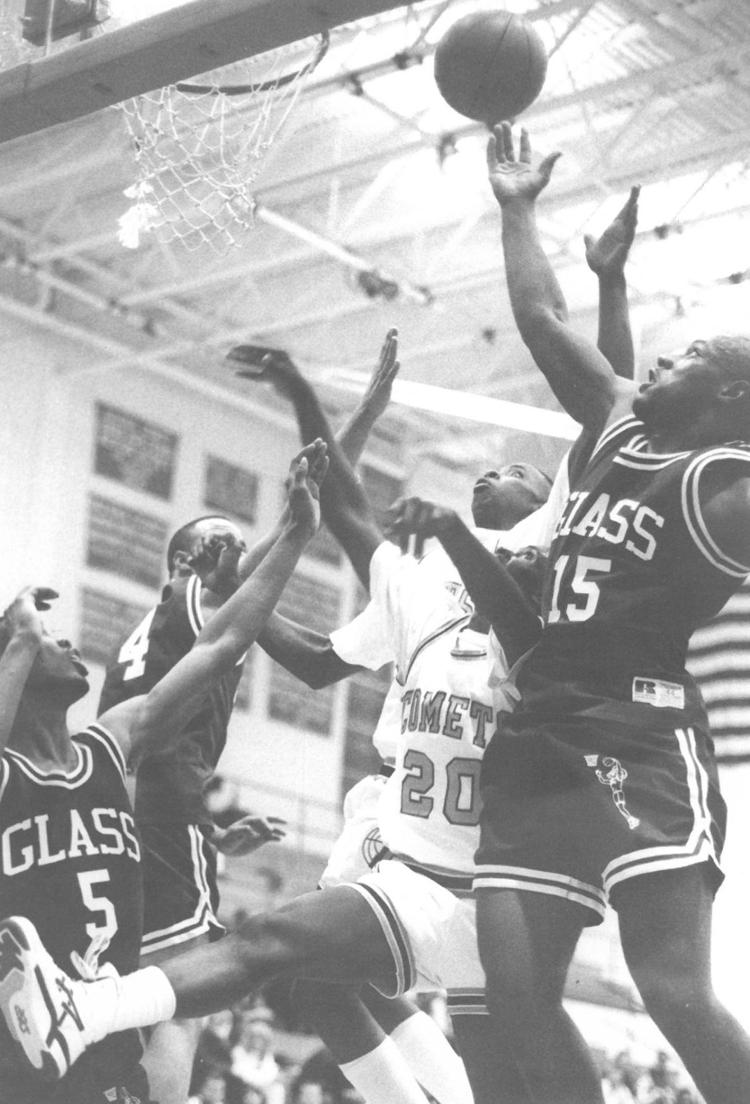 Presto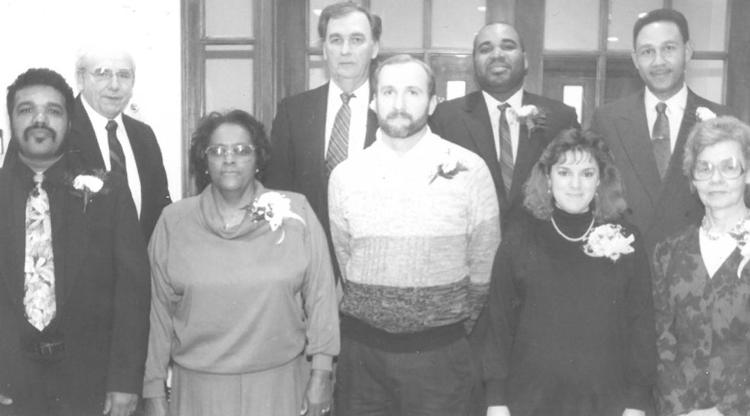 Presto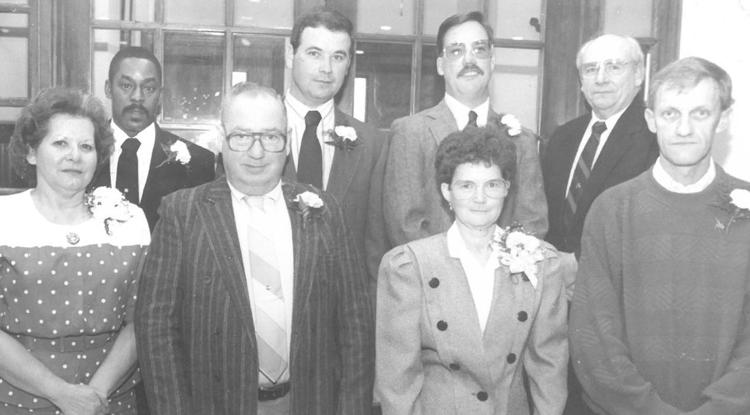 Blast basketball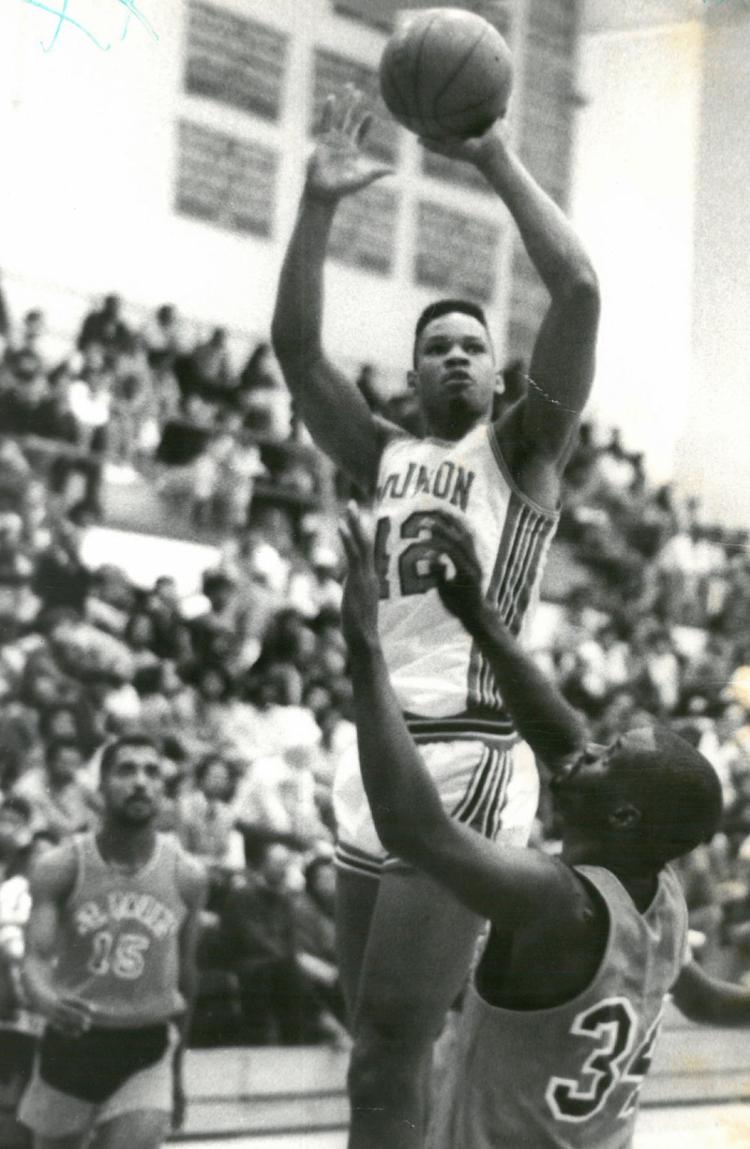 Woman's Club
Seniors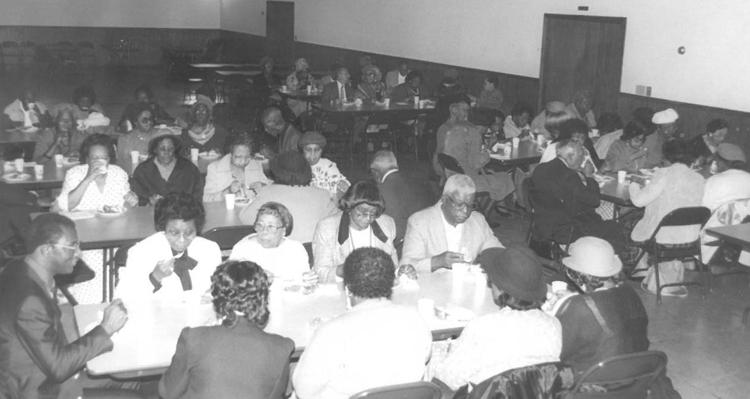 SADD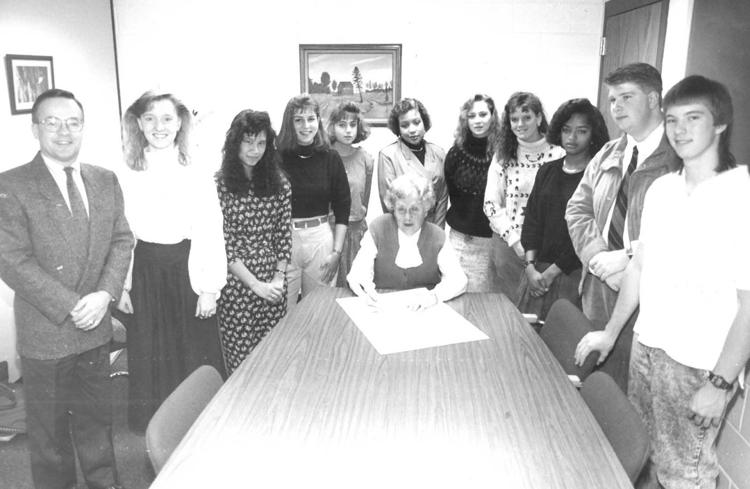 Clover plant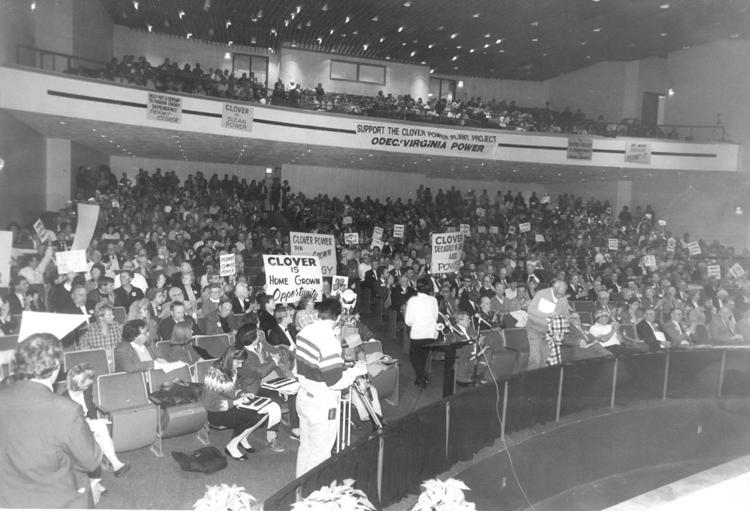 Girl Scouts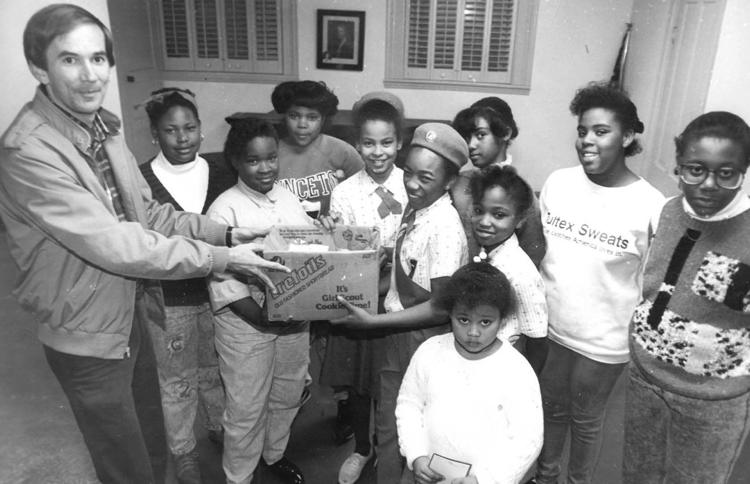 United Way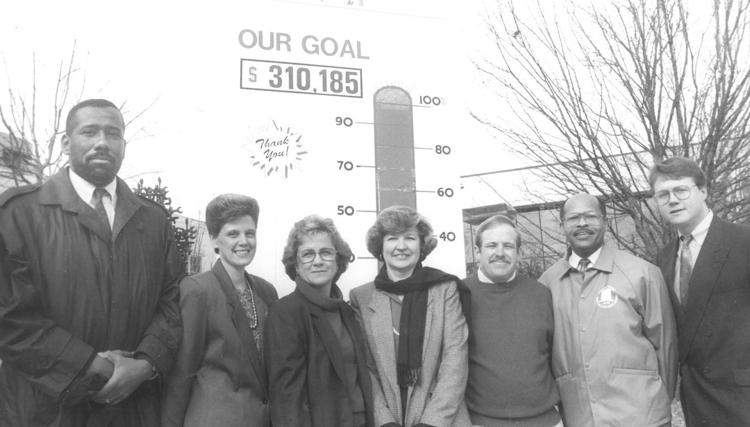 House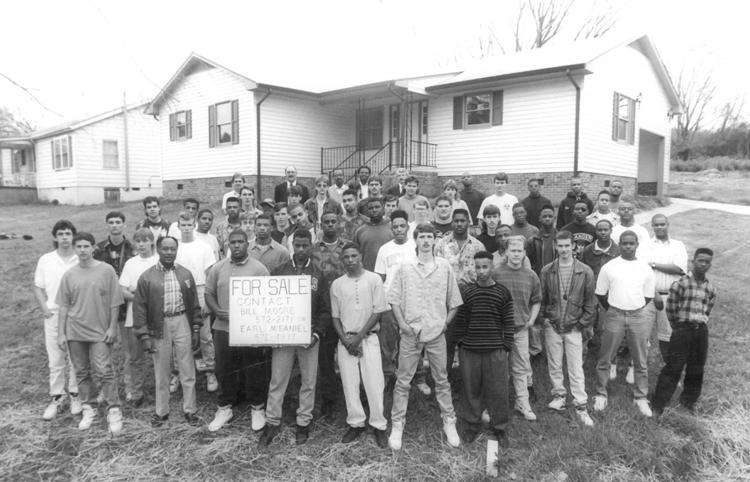 Toy drive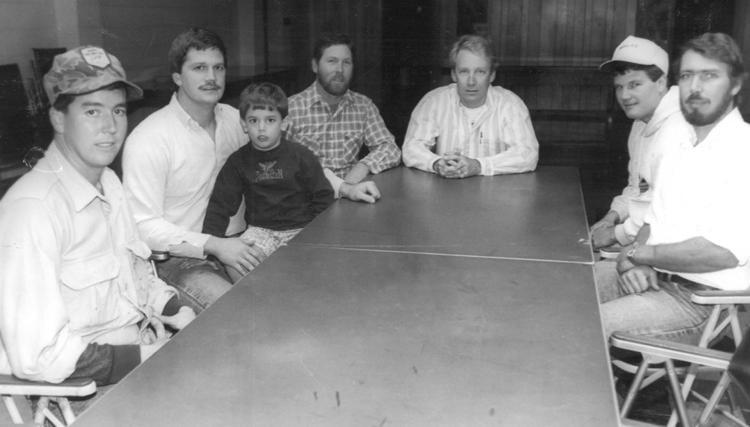 Donation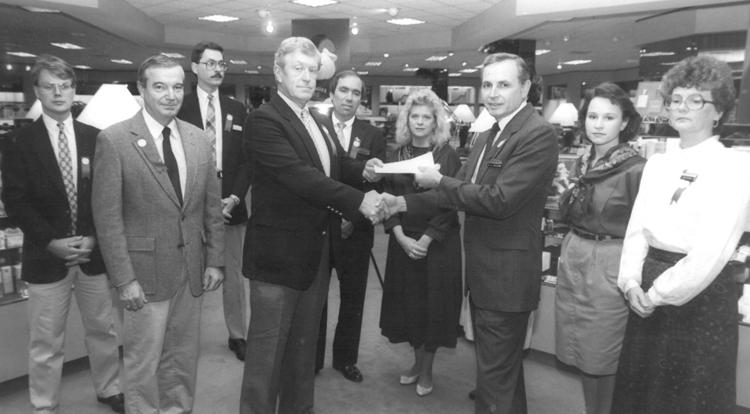 Burlington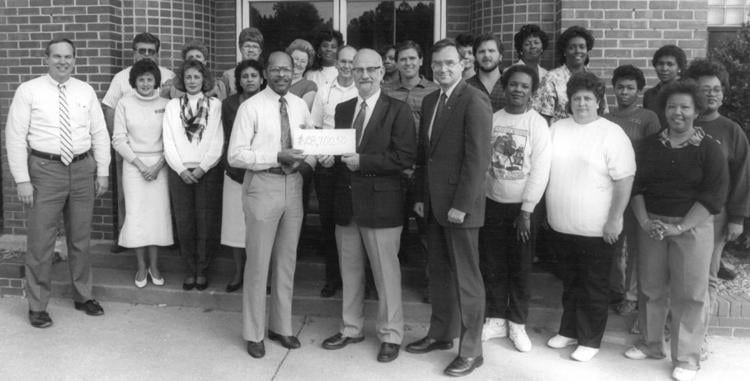 Farm Bureau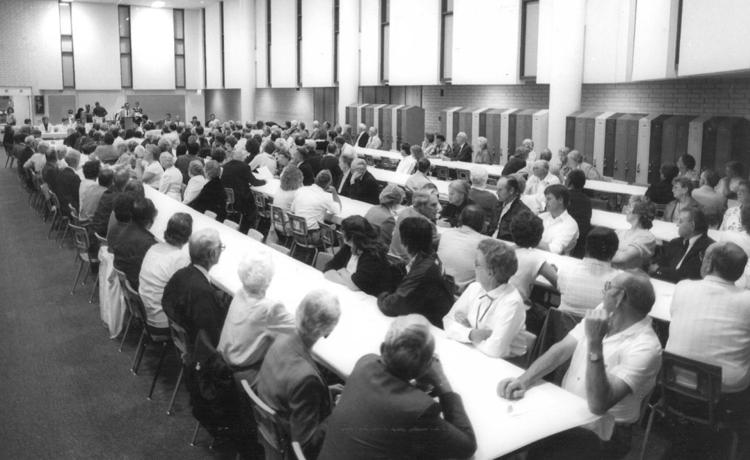 Halloween safety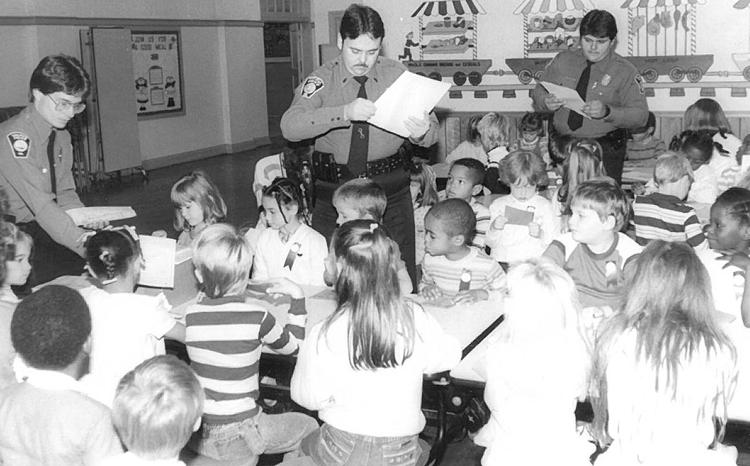 Chamber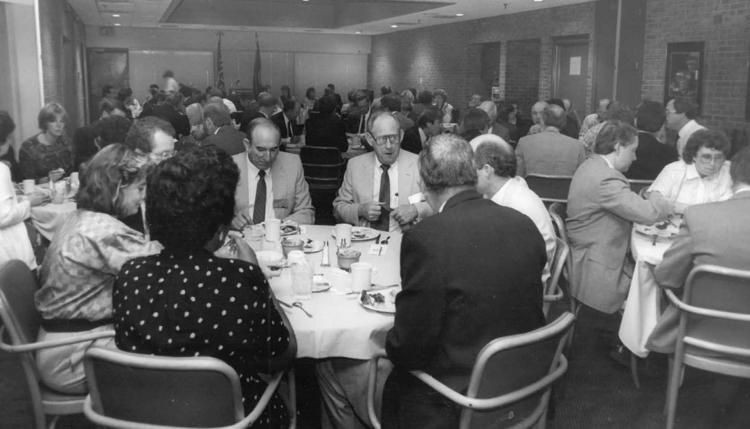 CCI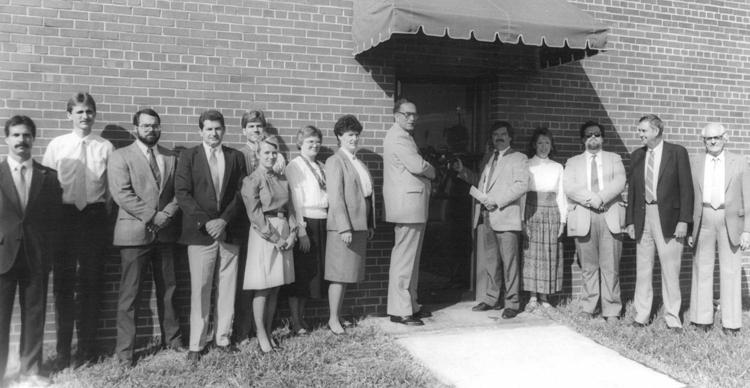 Balloon volleyball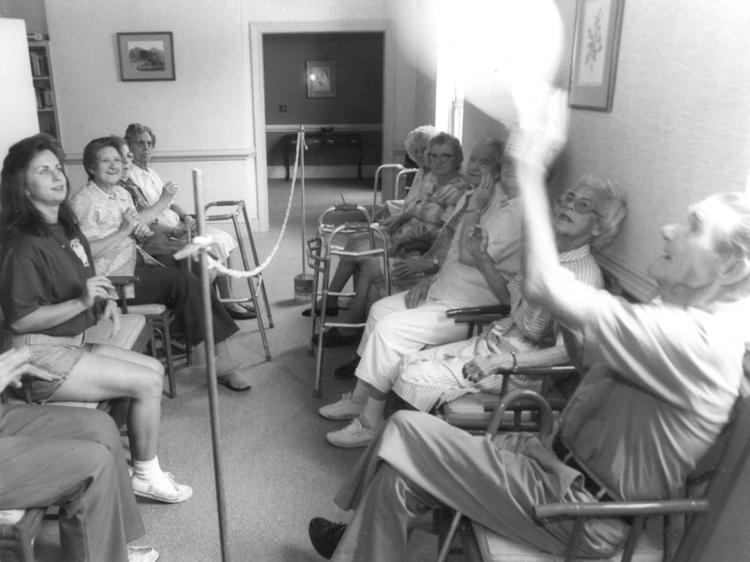 United Way

Golf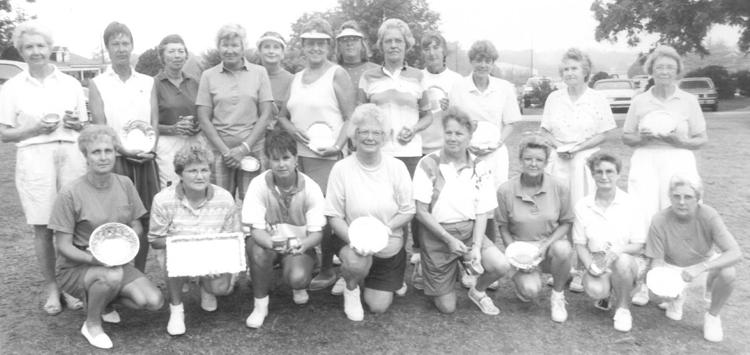 Peer Helpers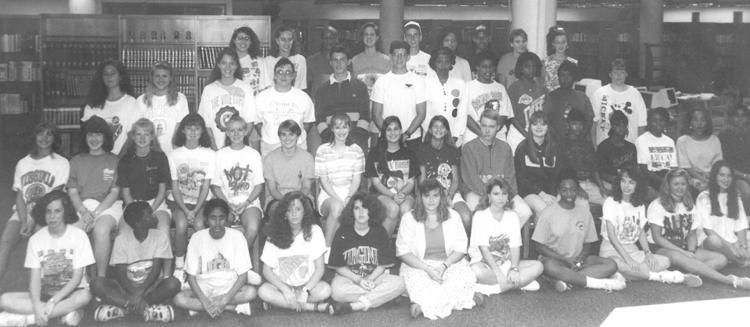 Democrats
Camp

Basketball camp

Groundbreaking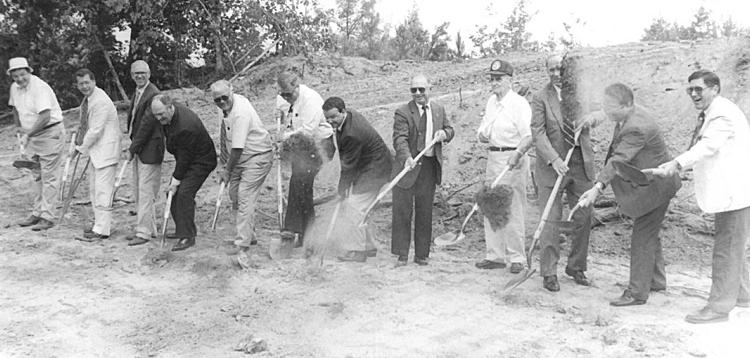 Cheerleading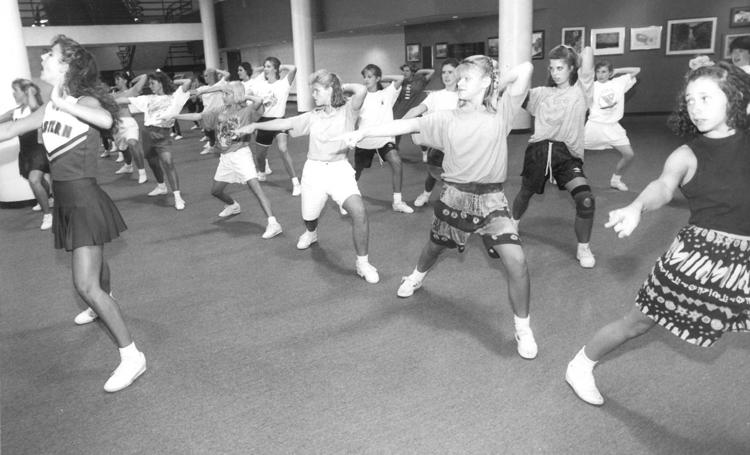 Governor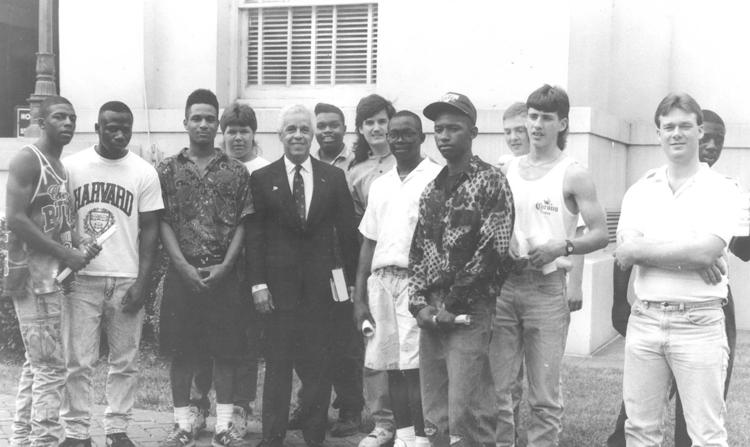 Grace Baptist Church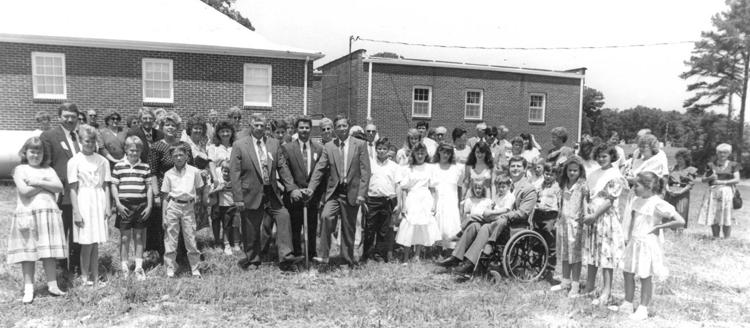 All A's

Big Brothers-Big Sisters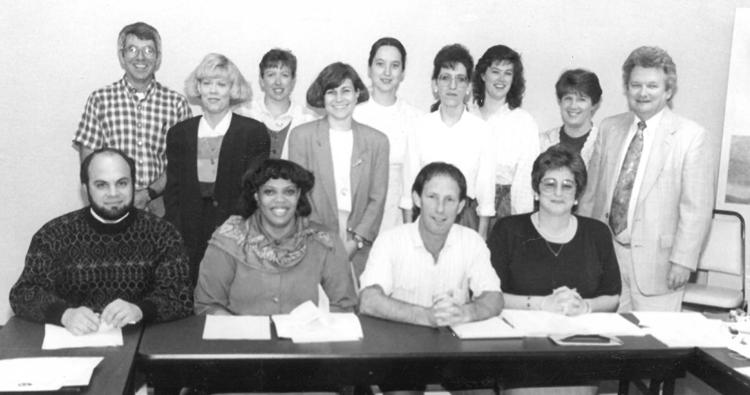 Good Samaritan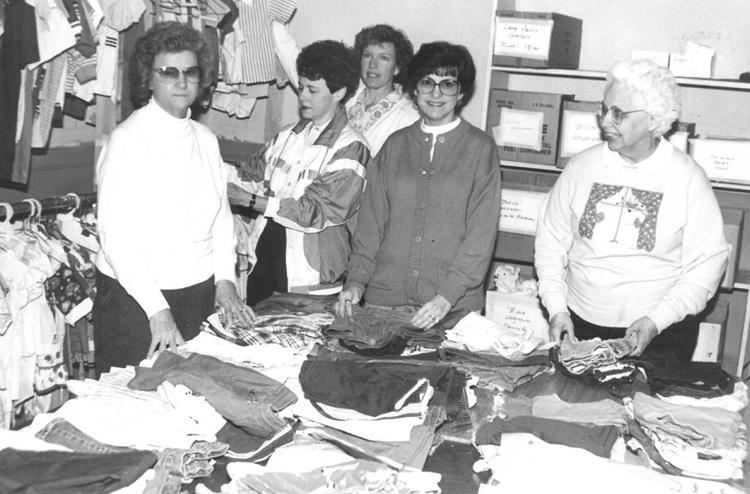 Ewe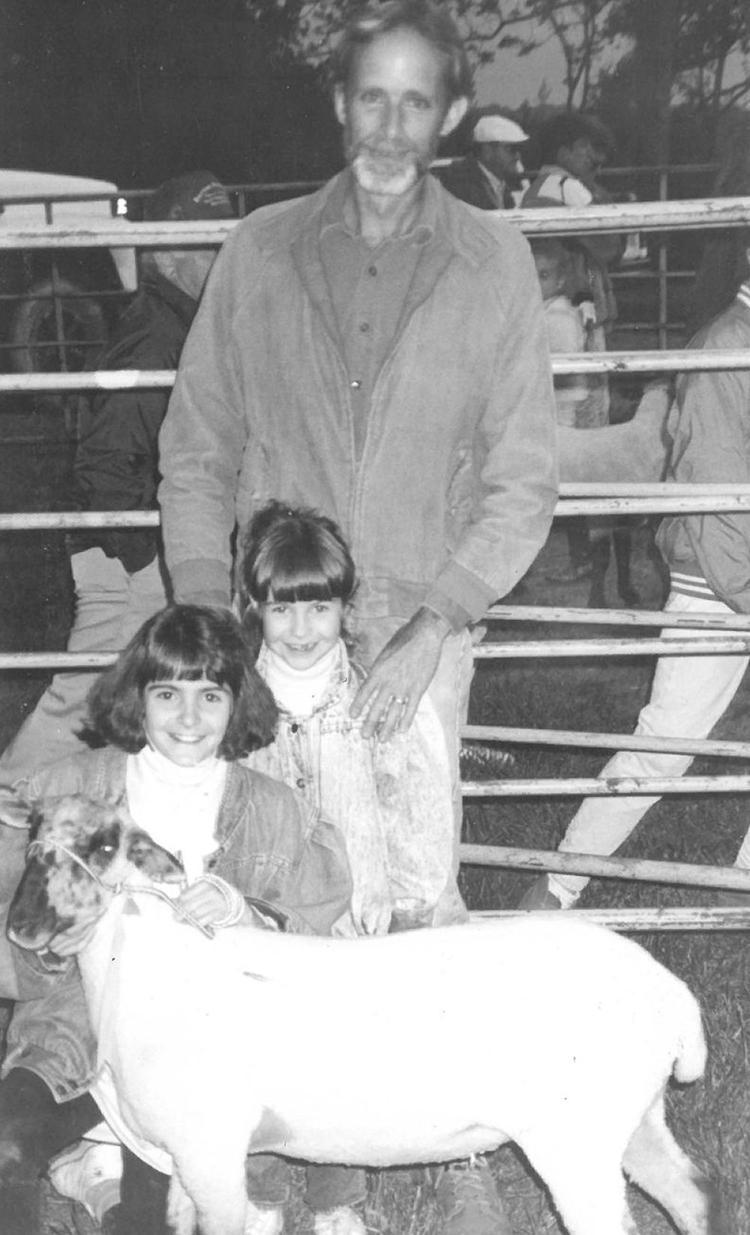 Cub Scout Pack 496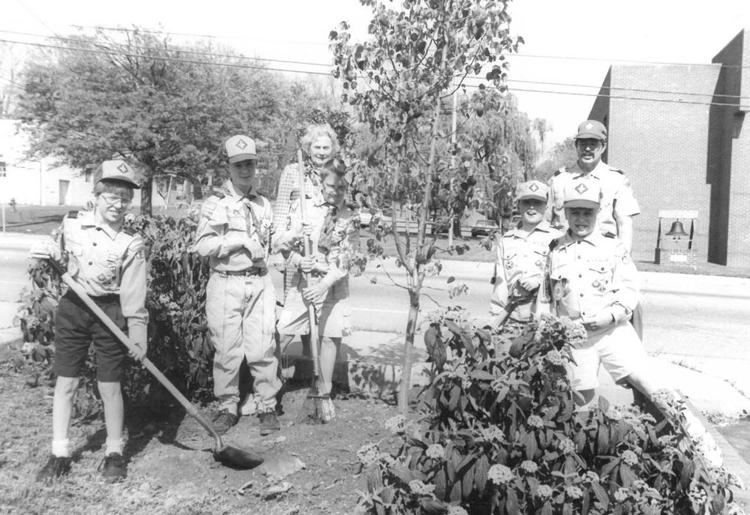 Check presented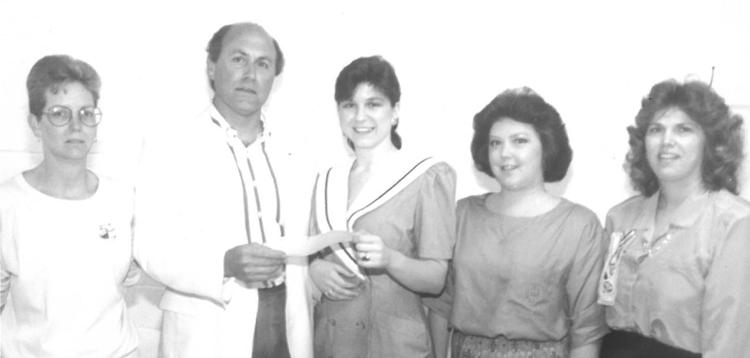 Masons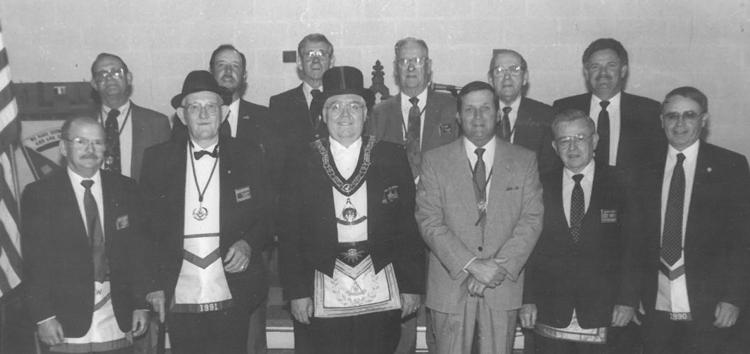 Mission Fair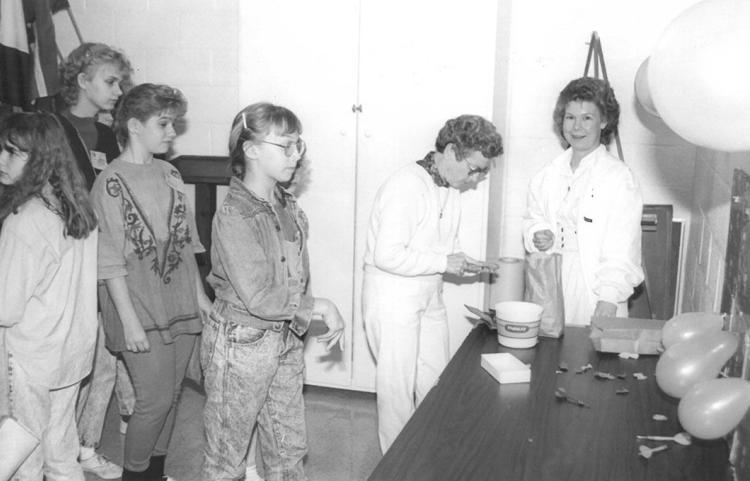 Mission Fair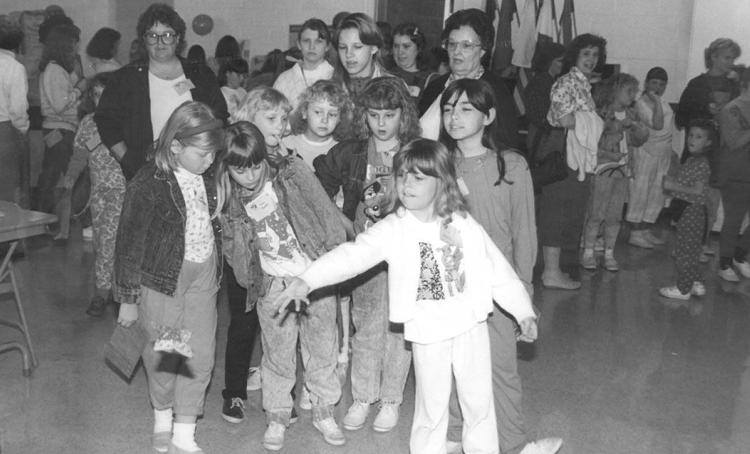 Boston's Big Event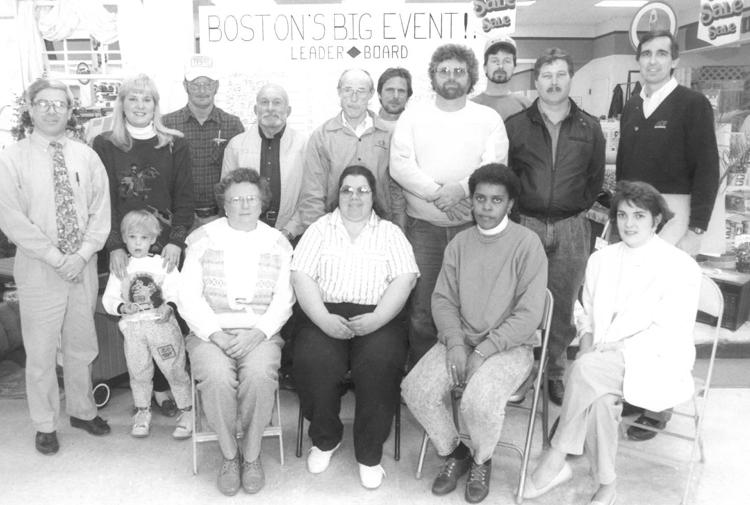 After prom party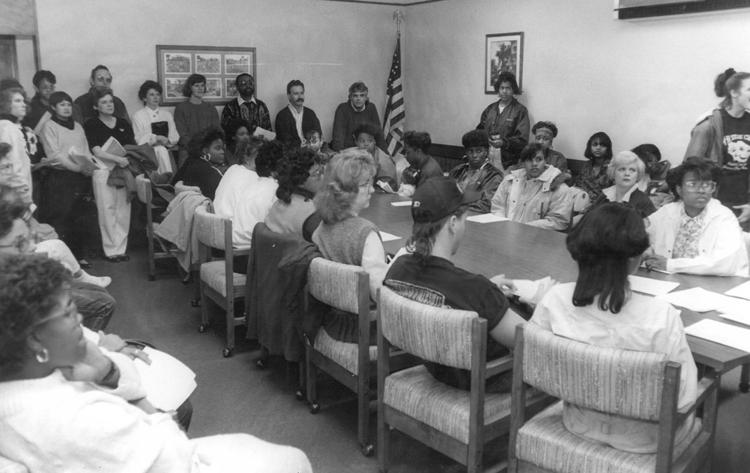 Employ the Older Worker Week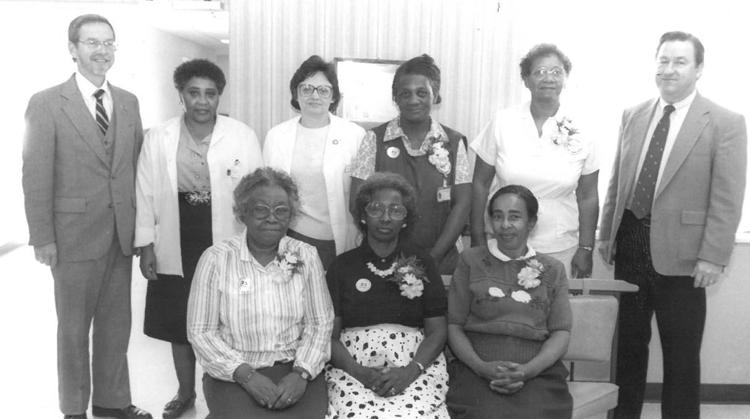 Community Chorale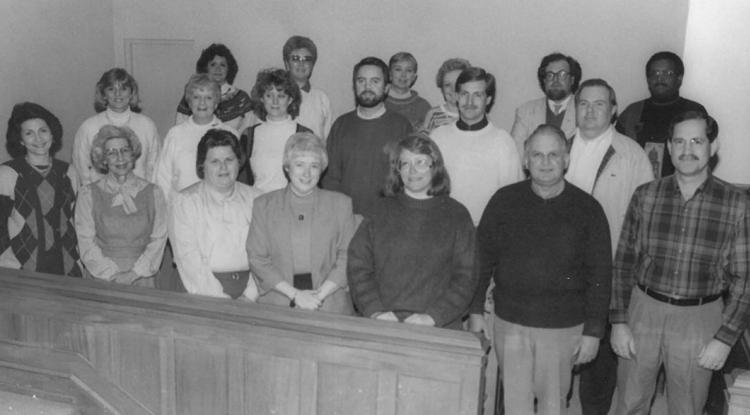 Top managers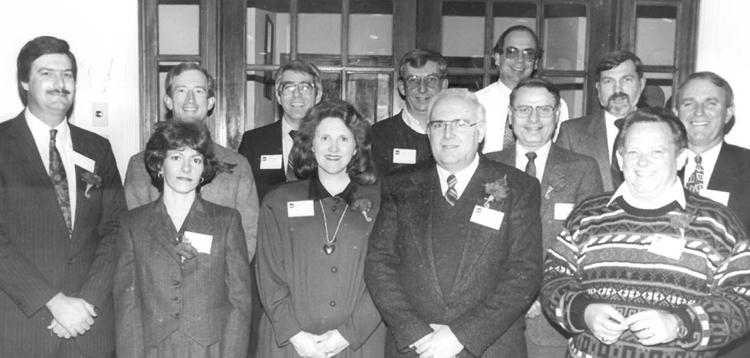 Fine Arts Board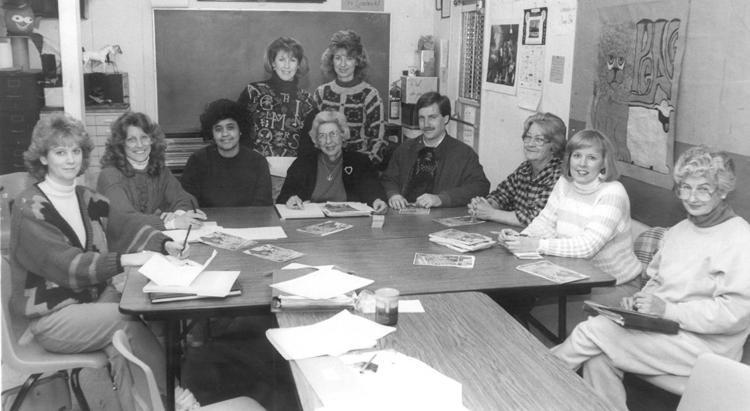 Gardening therapy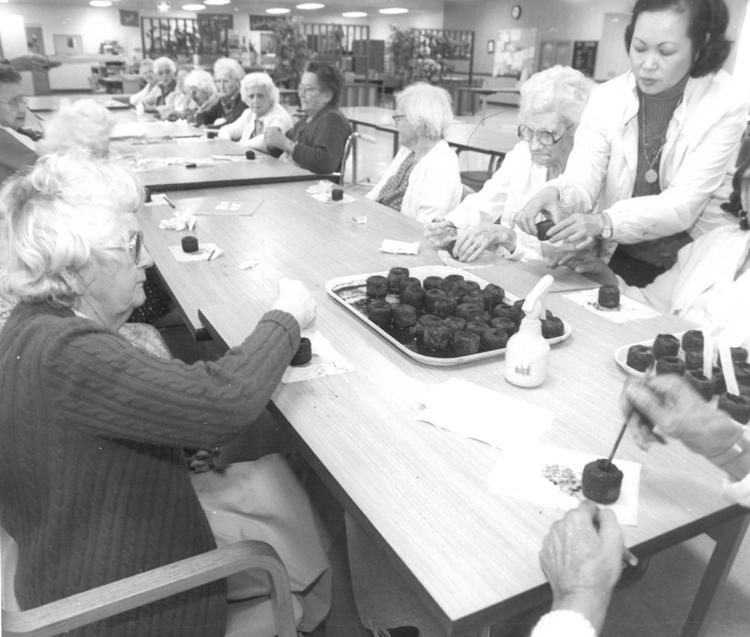 Ag office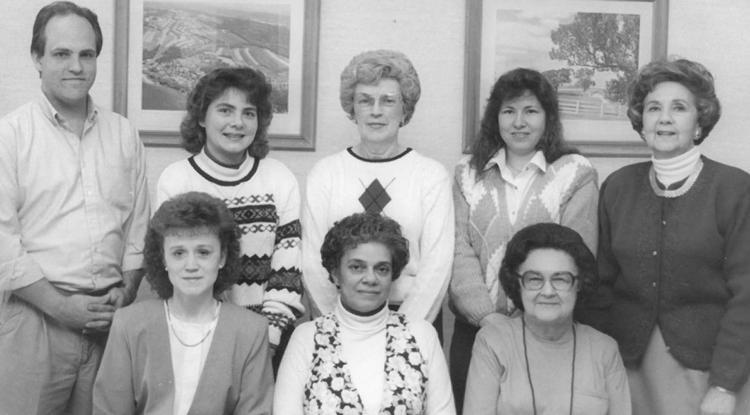 Clays Mill meeting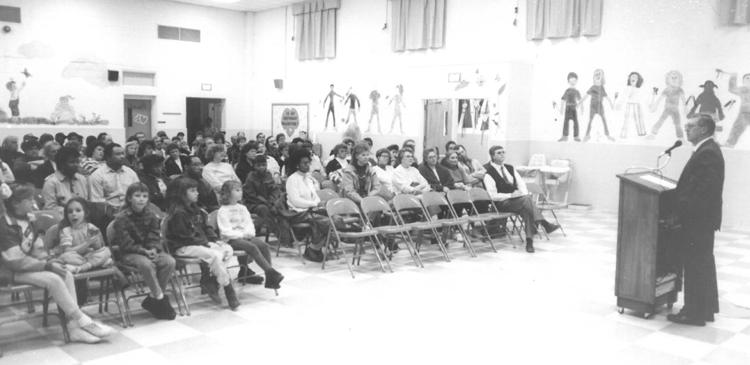 Becky Ramsey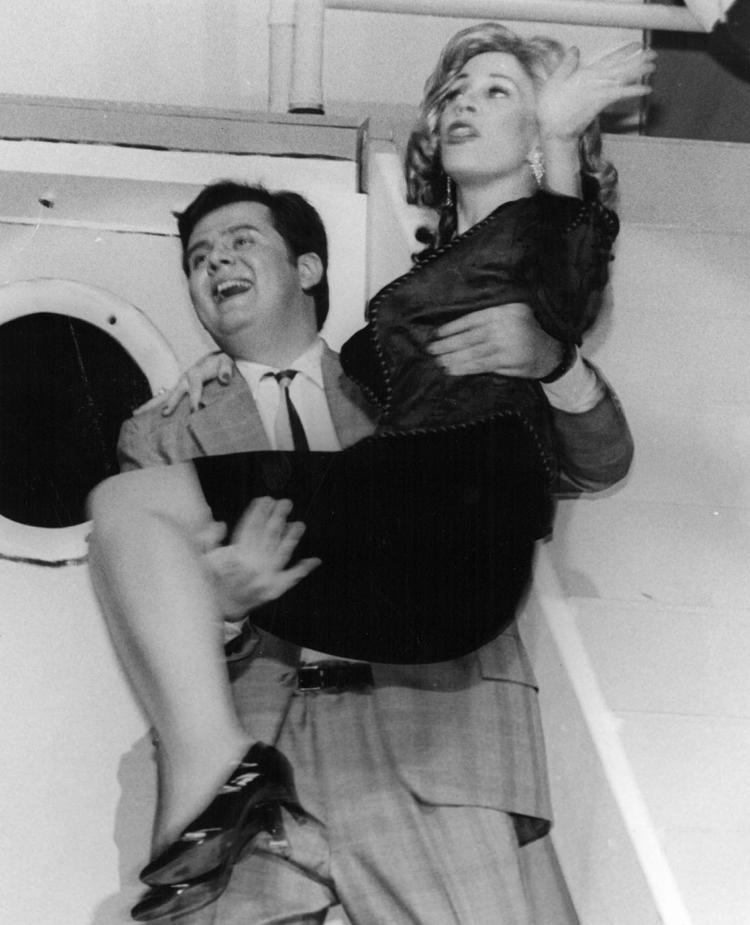 Workshop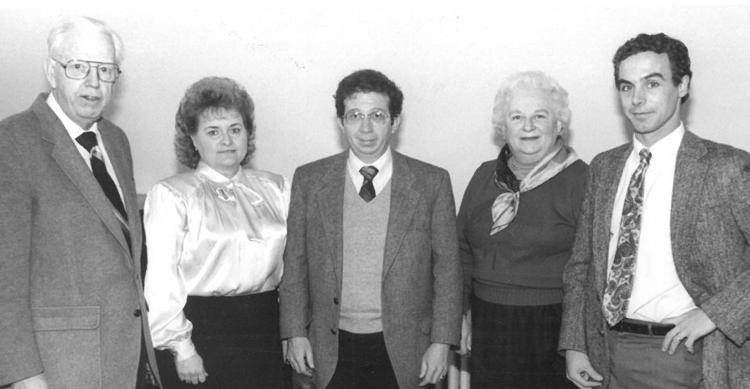 The Woodview Black History Month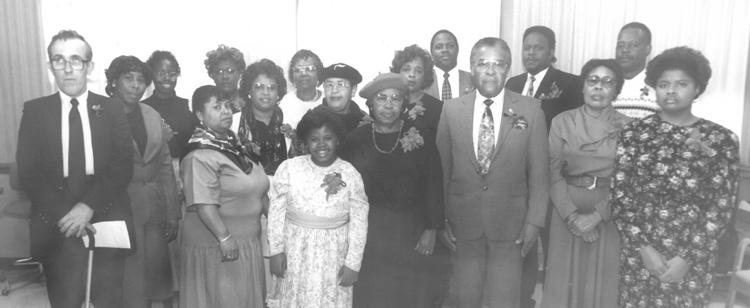 MLK service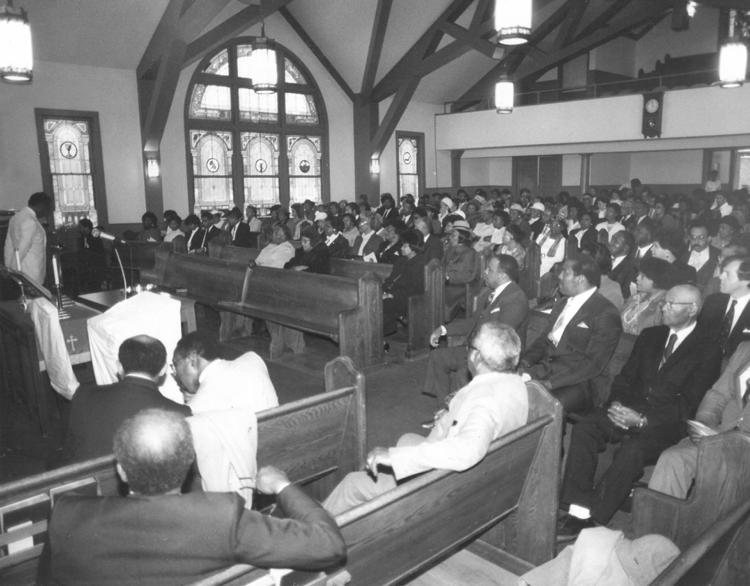 South Boston Baton Jazz Group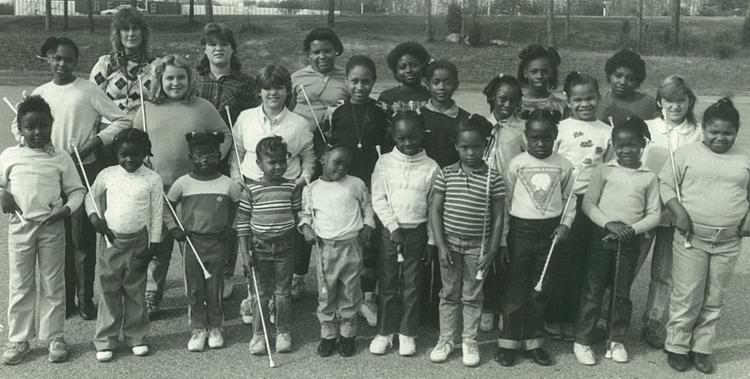 Who's who?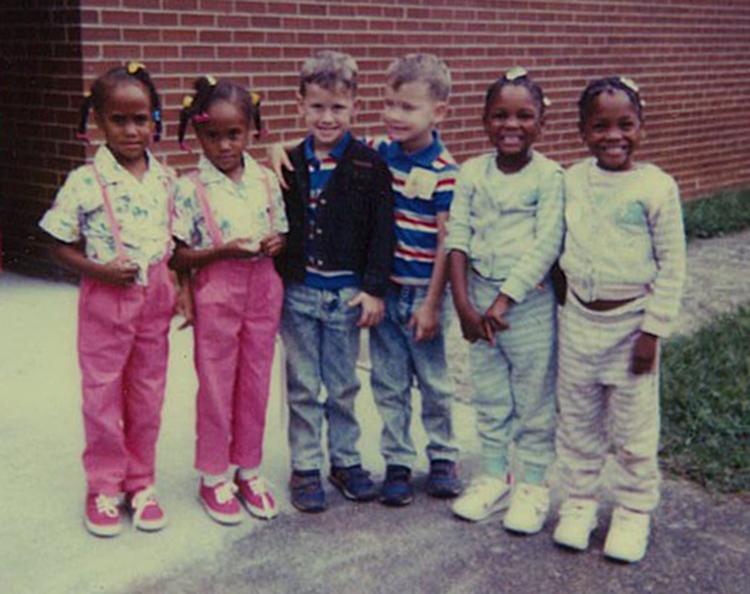 Woman's club meets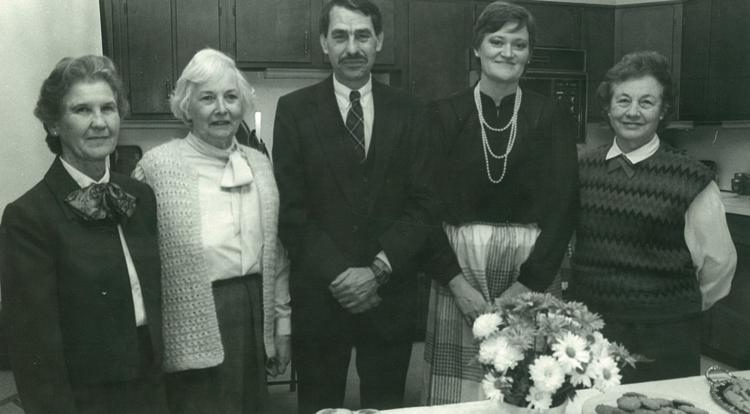 Junior High School Lions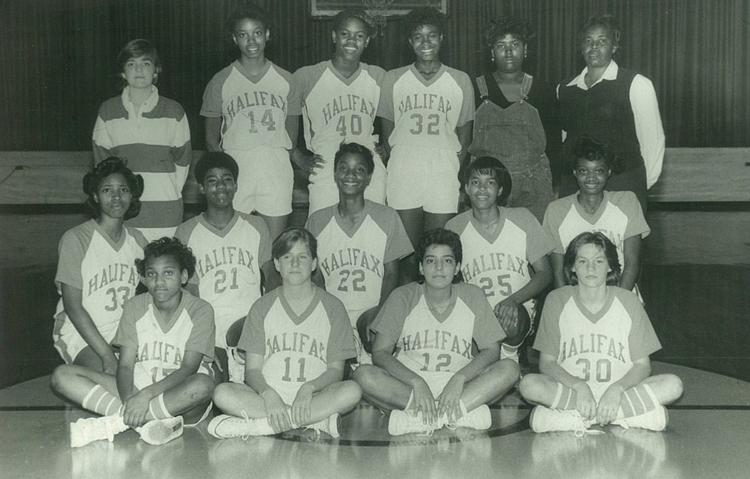 STOP six-band concert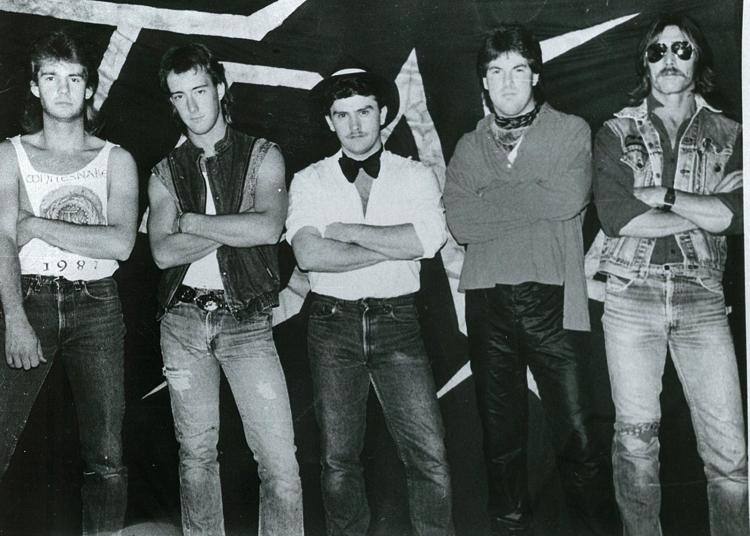 Career Day at Senior High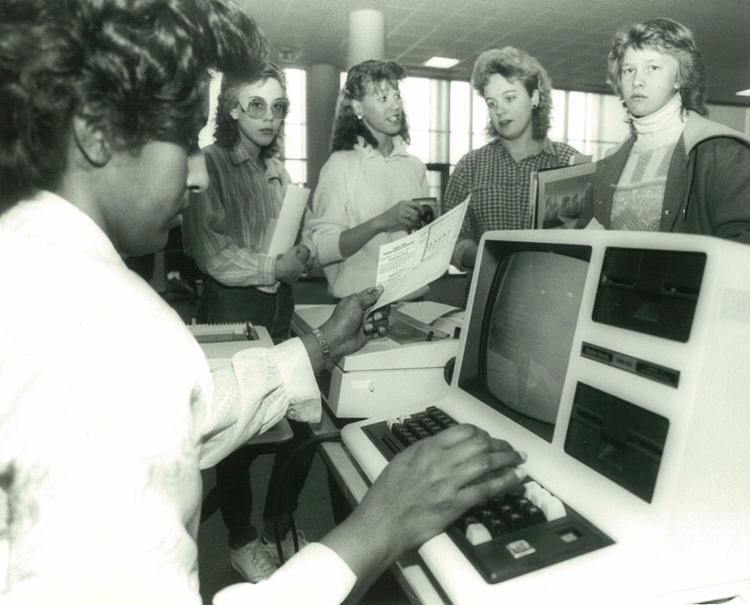 Indian research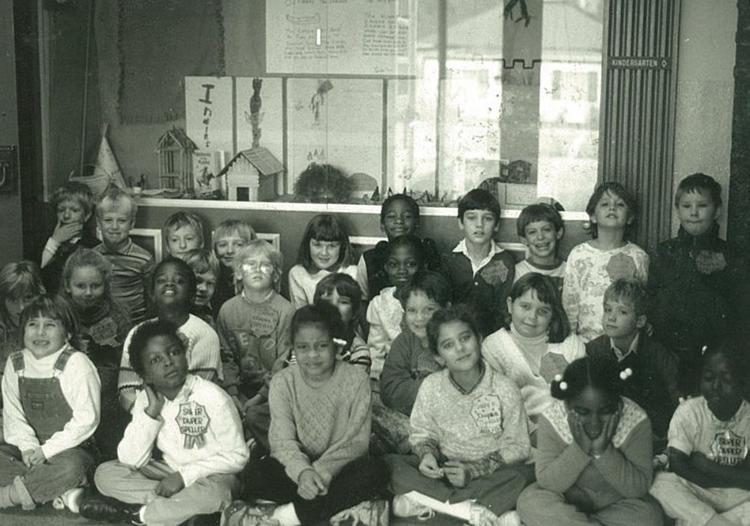 Broccoli Recipe Contest winners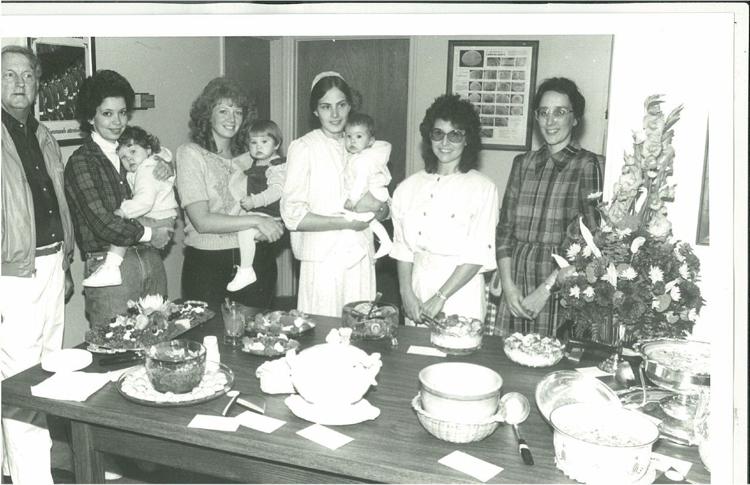 King service held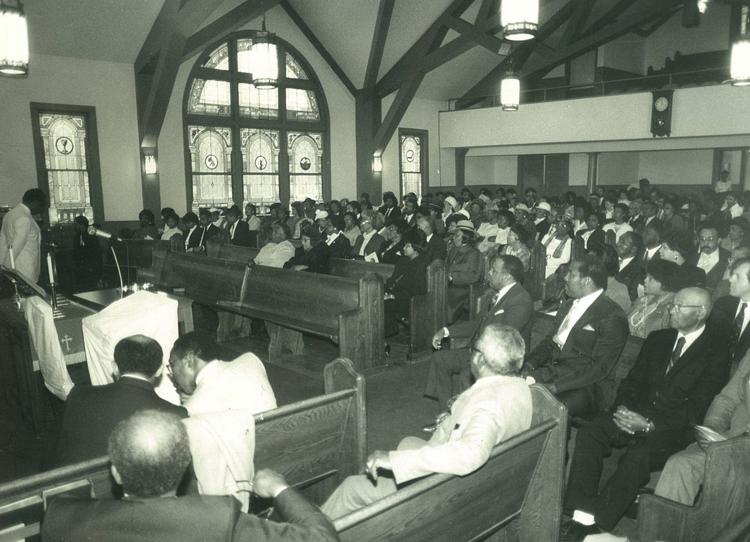 Preparing for the concert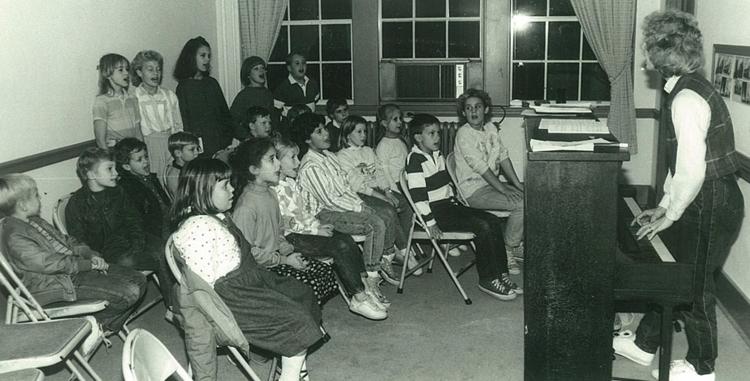 World of Sports skating rink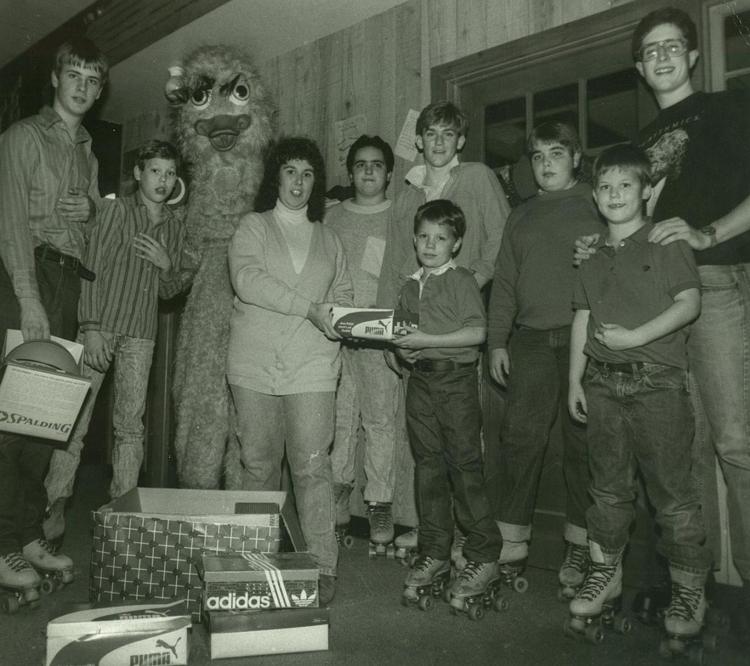 Roses recognizes district award winners

Essay contest winners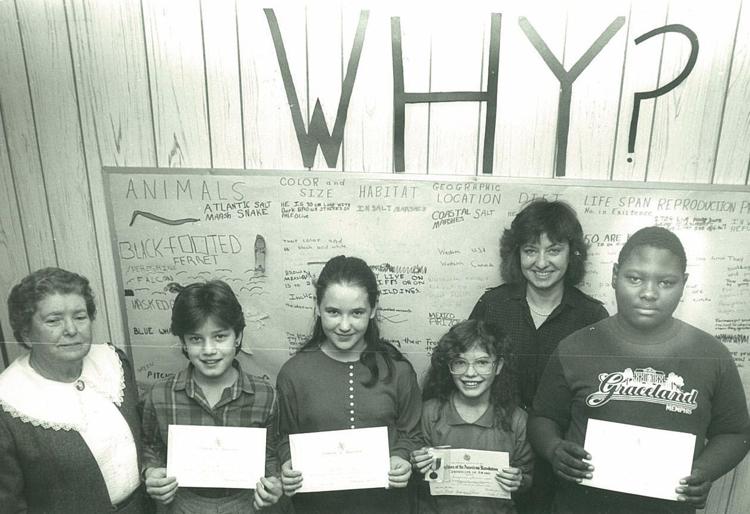 Reading in computer center at South of Dan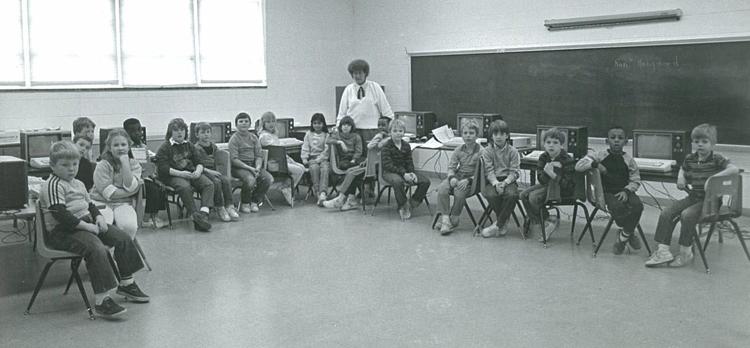 Doors close on Ingram Post Office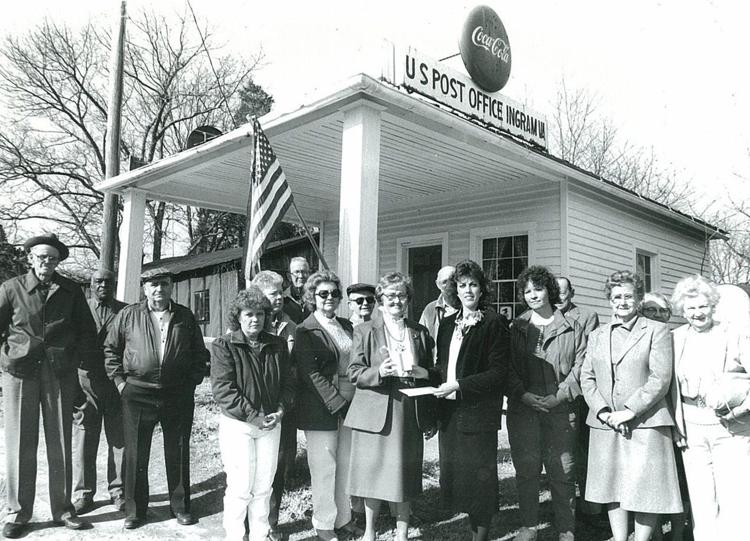 Students rewarded for reading achievement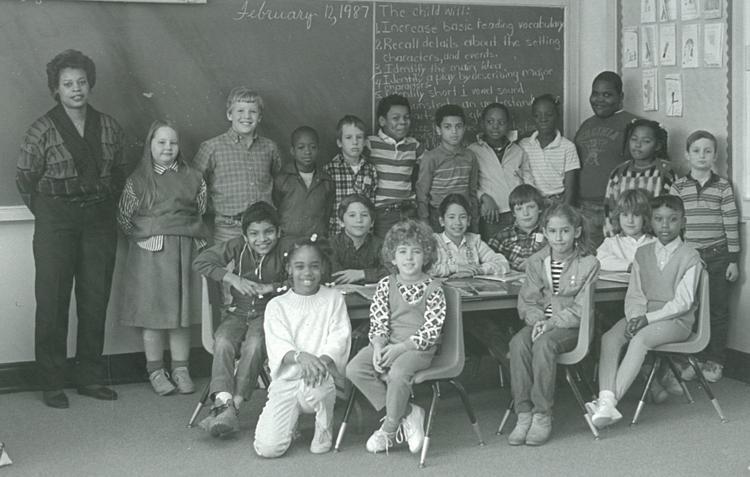 Celebrating 75 years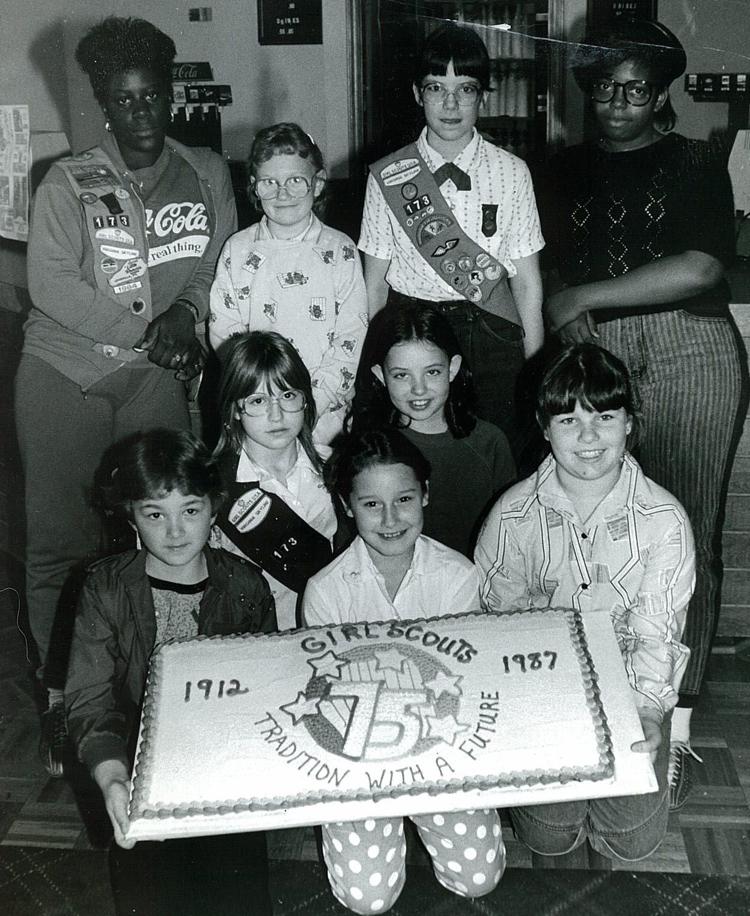 Kenneth and Marie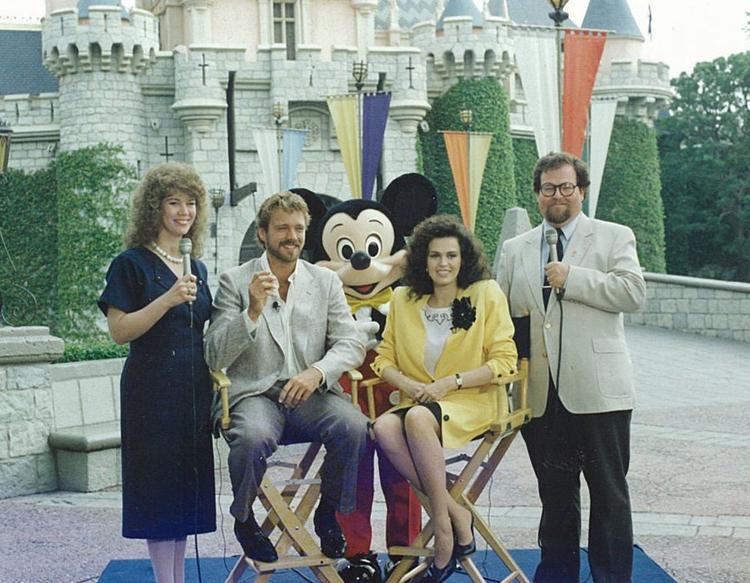 Kids' Kollege in 1994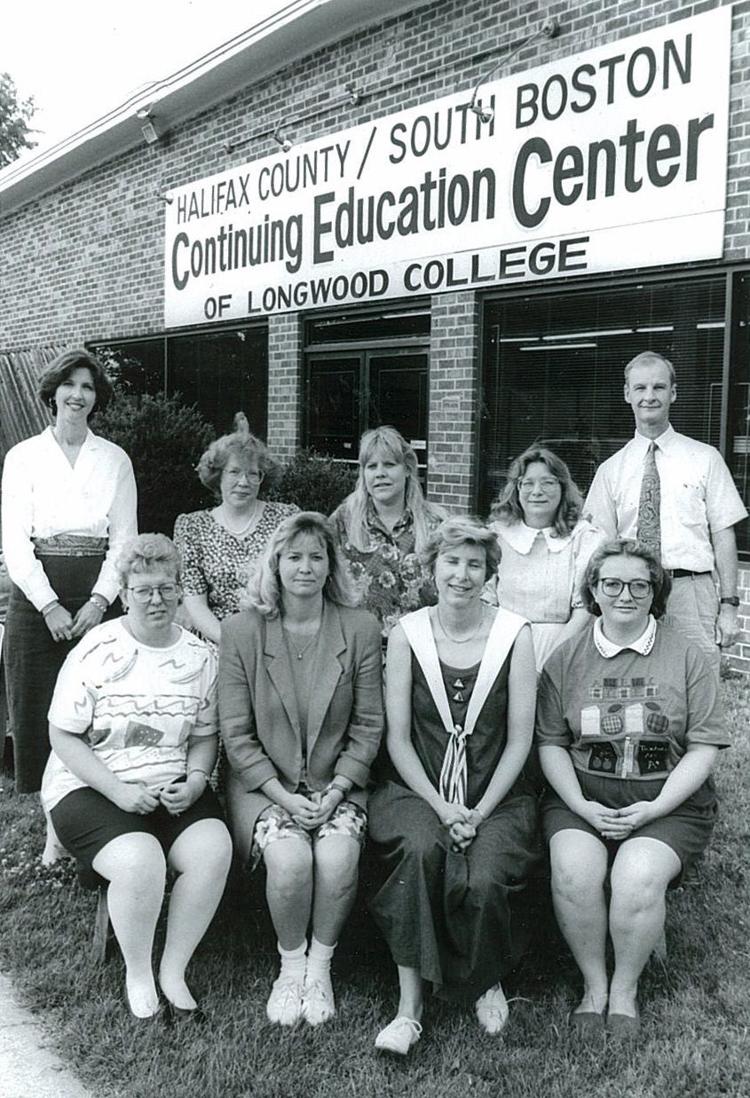 Learning the printing press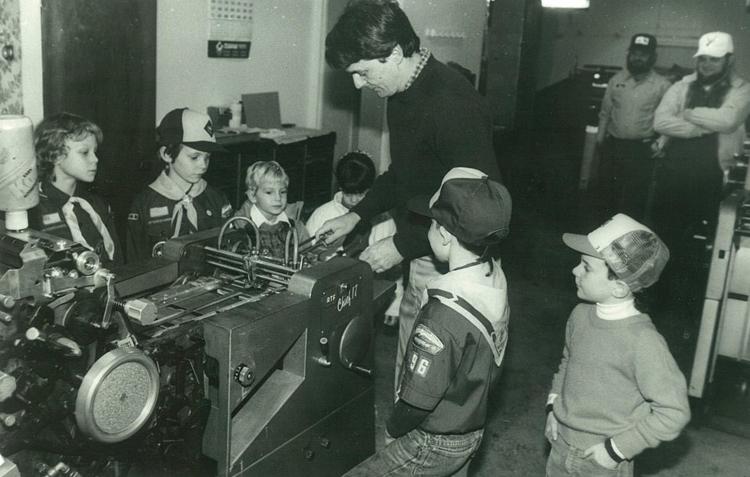 Virgilina Elementary first grade class 60 Years ago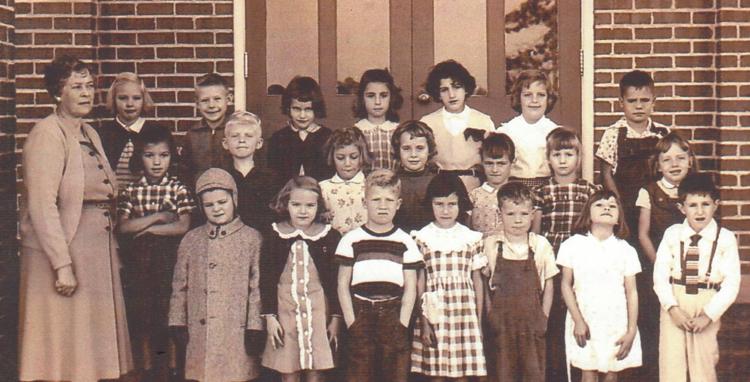 Virgilina Girl Scout Troop #215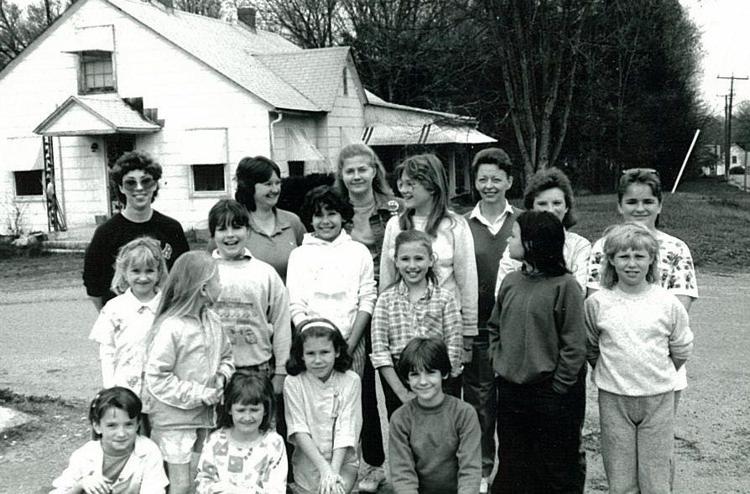 Pig farm tour in Alton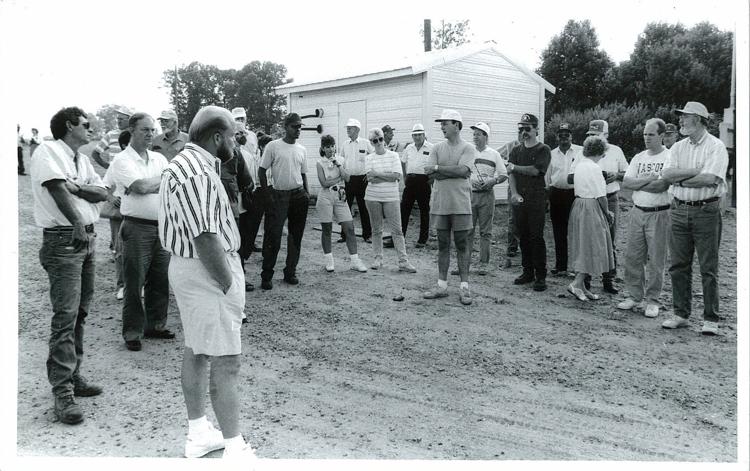 U4EA performs with stop six-band concert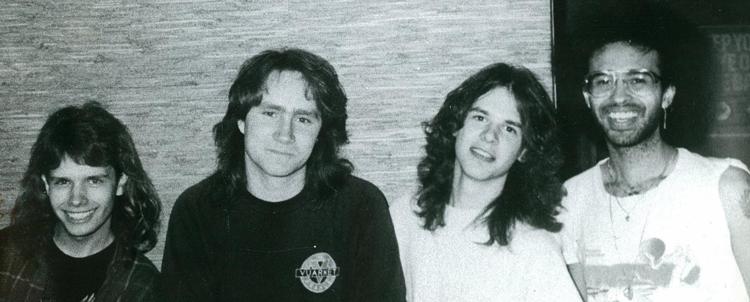 Jamestown fort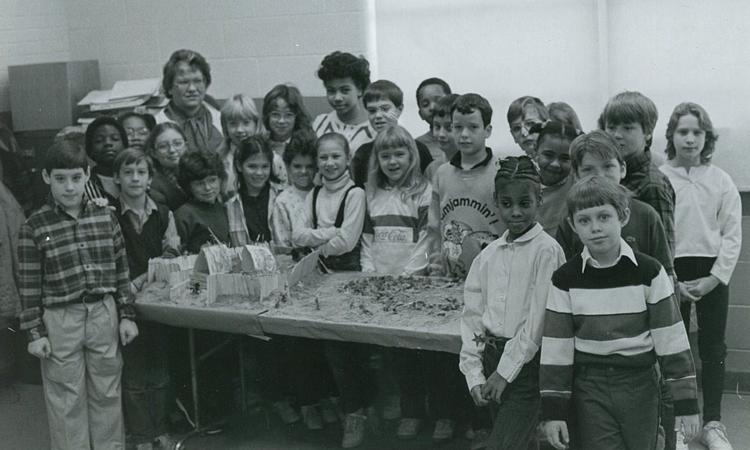 1987 Olympics Day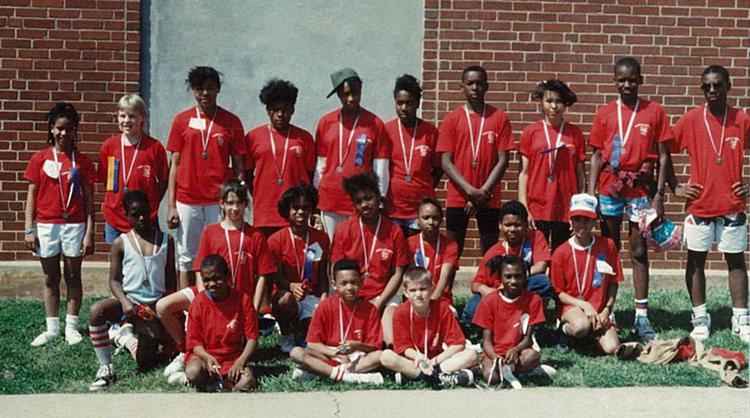 Tobacco Task Force meets

Halifax County Senior High Florist Department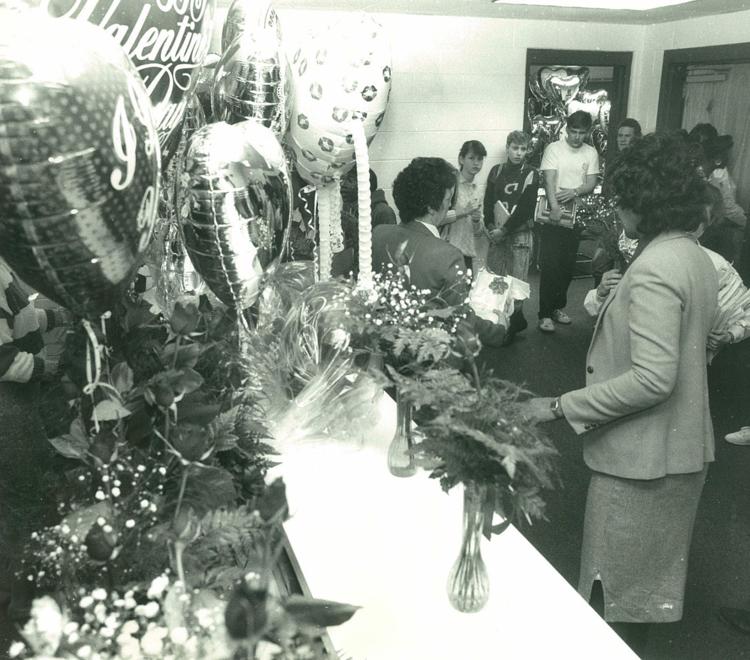 DAR essay contest winners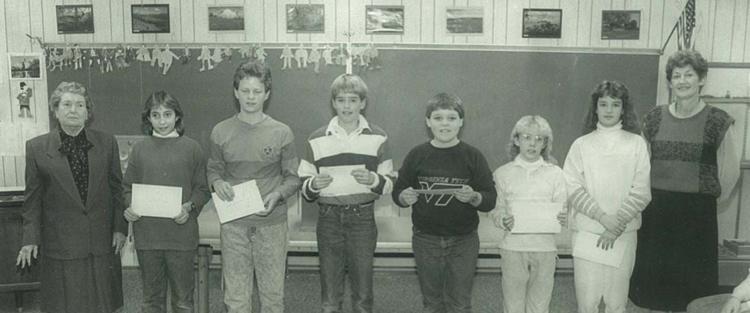 New birthing center dedicated
Battling the blaze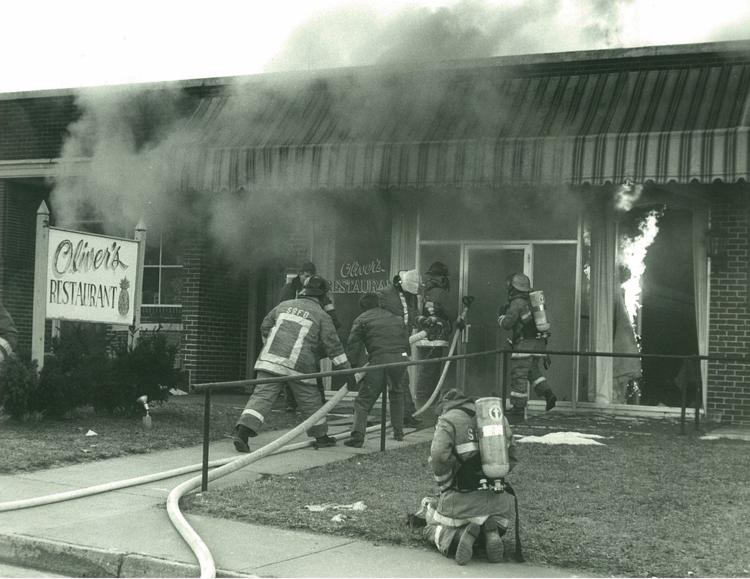 On the march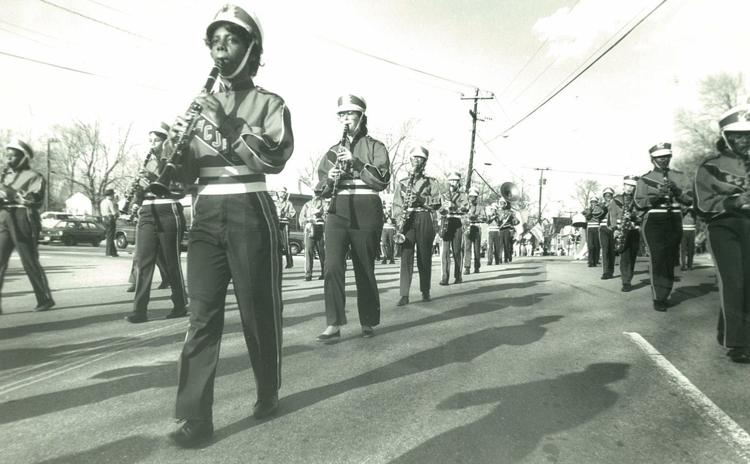 SCA donates food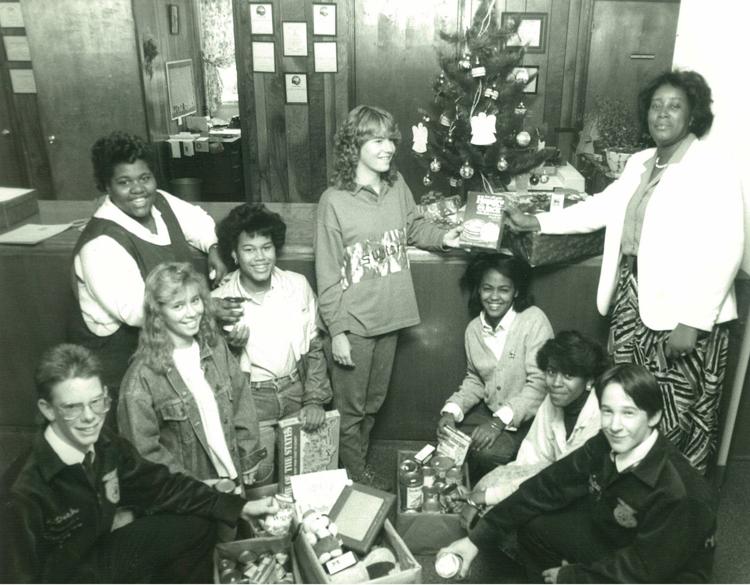 Tough defense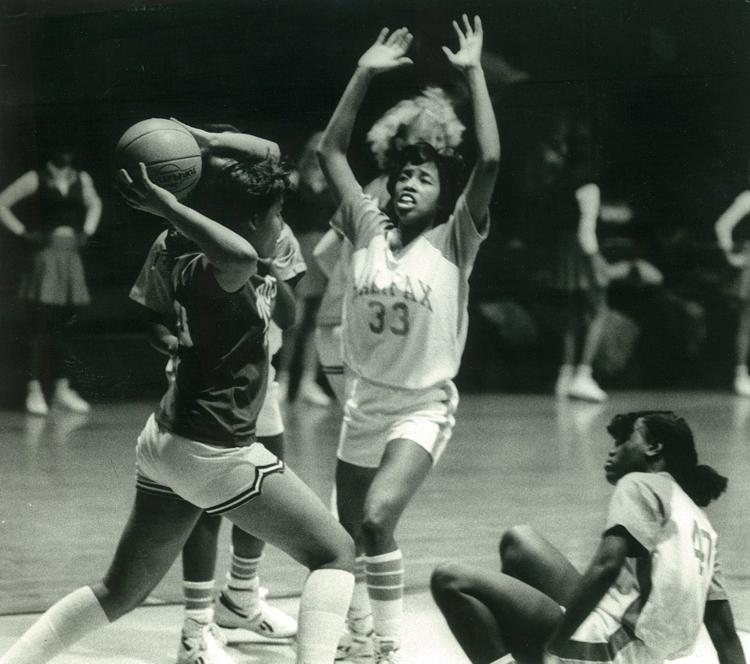 Community Christmas Concert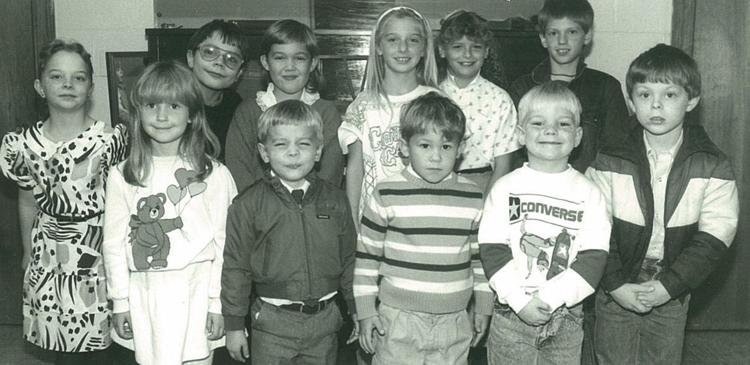 United Way board members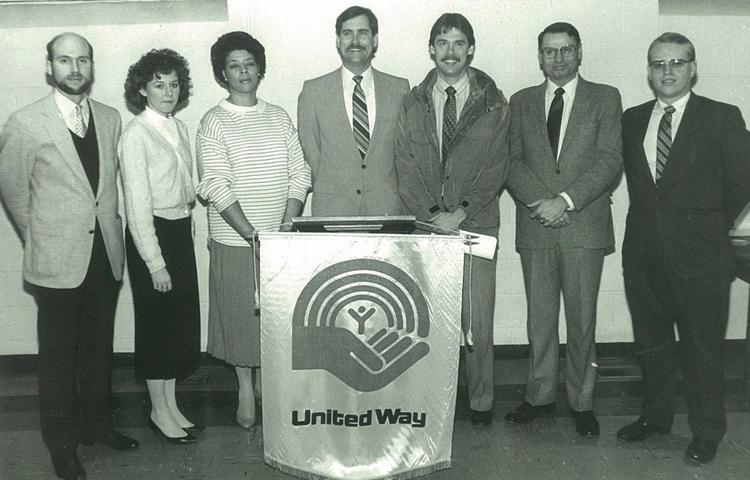 Retiring Halifax County Community Action Board of Directors

Hospital employees contribute to United Way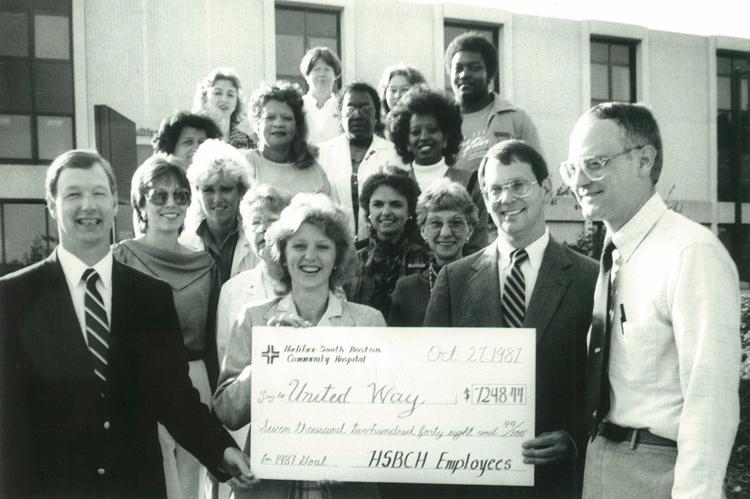 Last-minute campaigning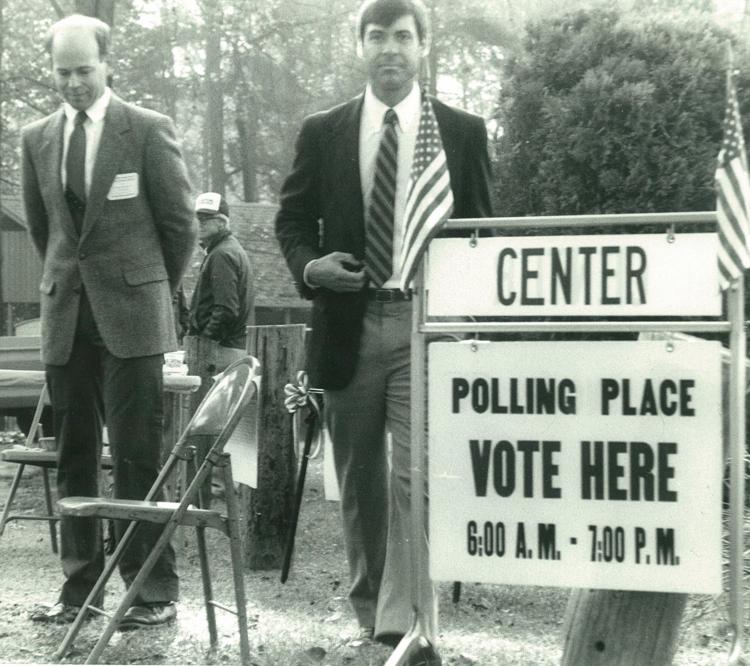 Looking over the announcement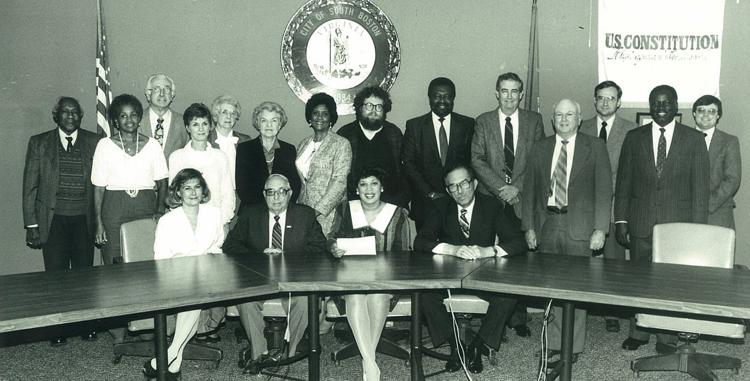 Midget champs
Cast of 'Annie'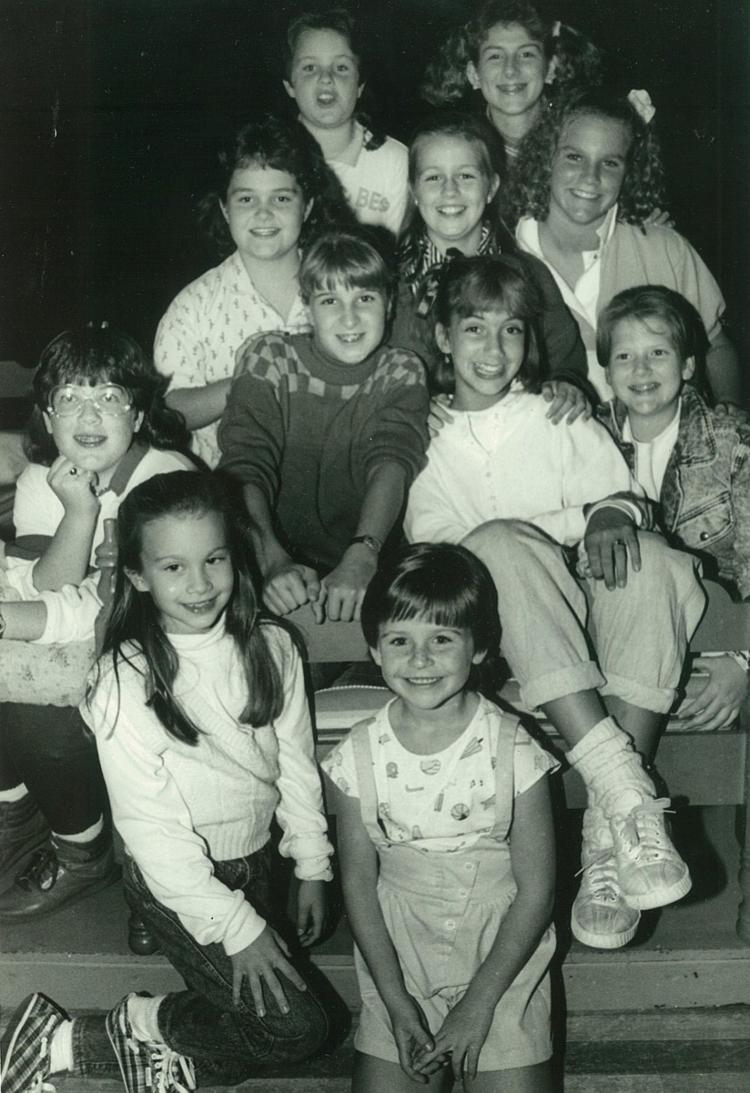 Making presents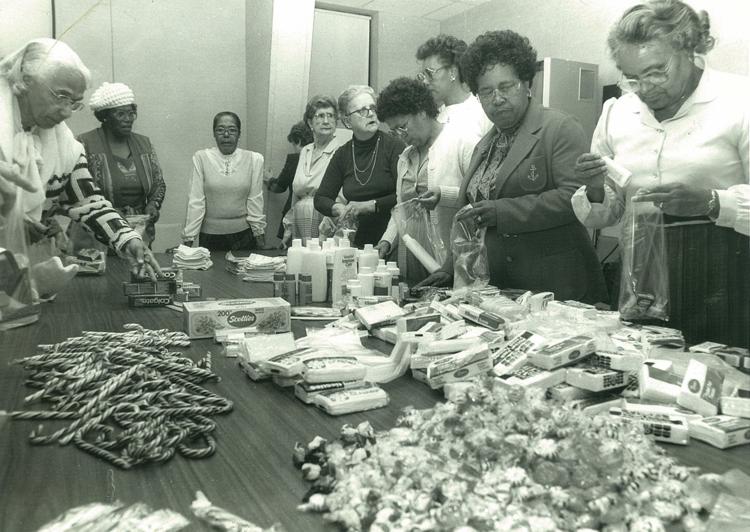 Medal and certificate recipients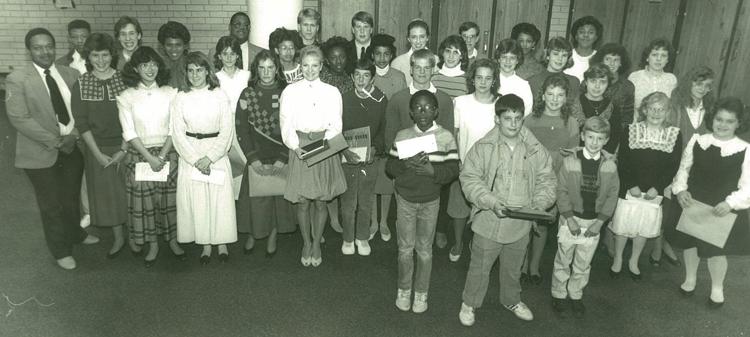 Career Day at Senior High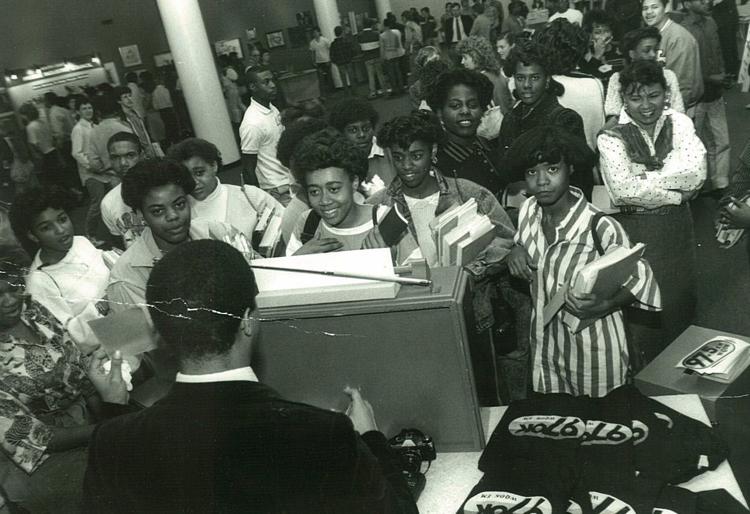 Essay contest winners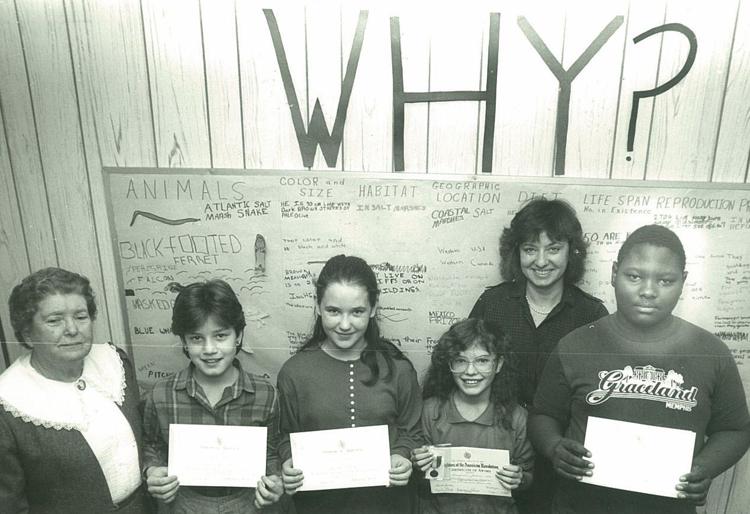 Cantaloupe Festival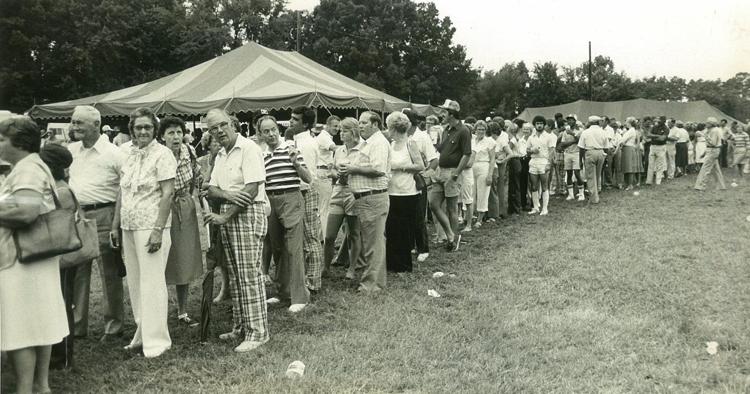 Registered nursing students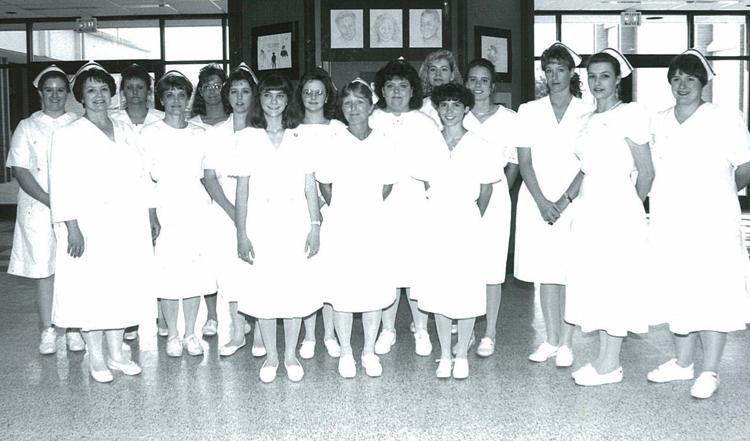 Basketball camp in 1991

ABWA officers installed in 1991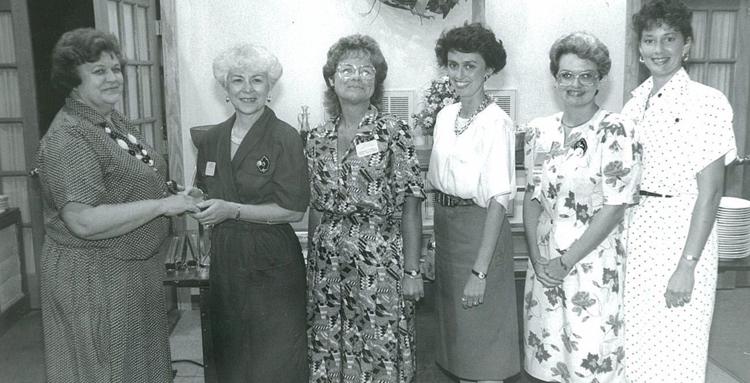 Day Care Center honored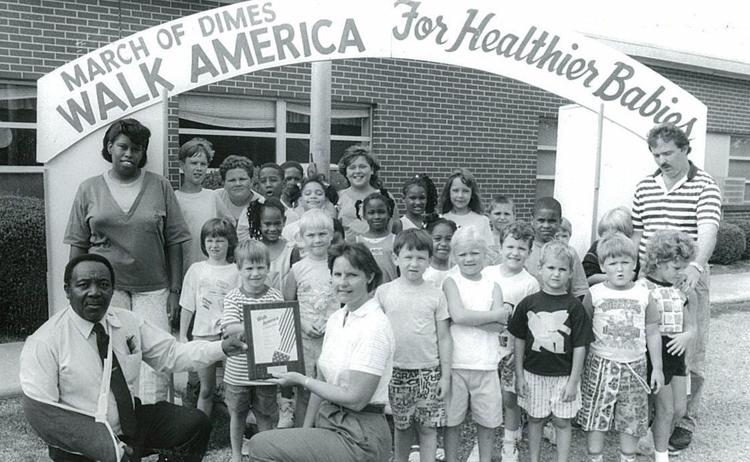 Democrats meet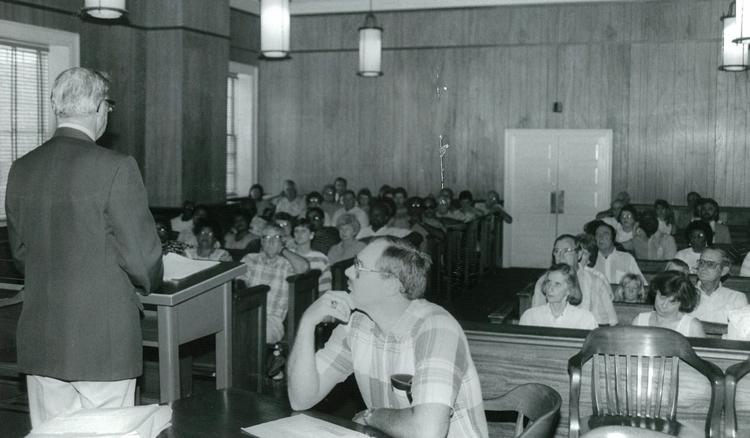 4-H Fashion Revue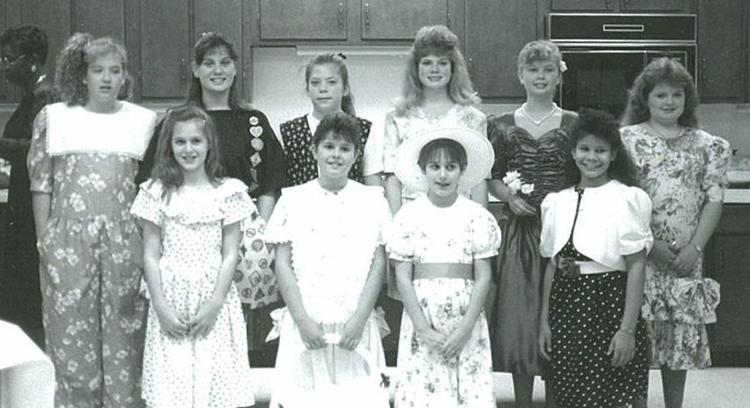 Division champions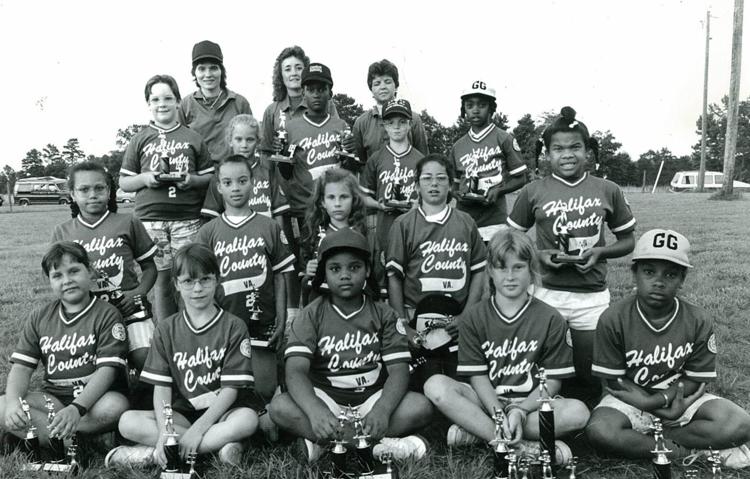 Ponytail champions in 1991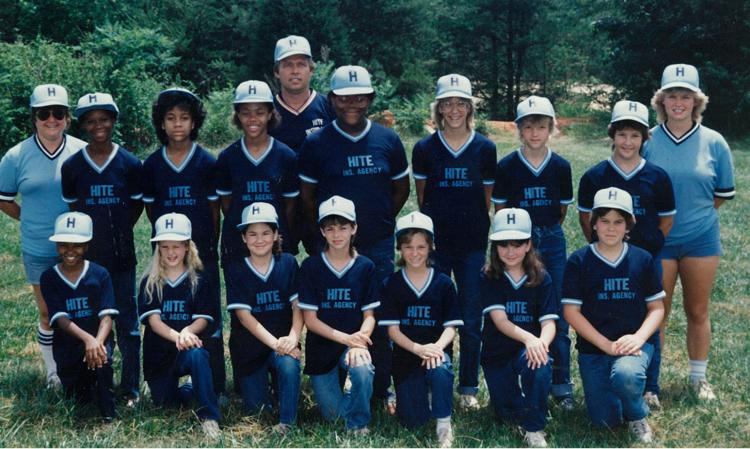 Halifax-South Boston Angels team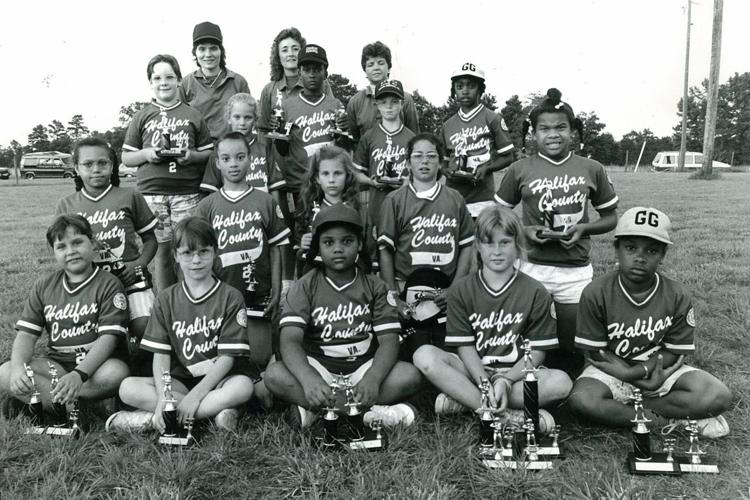 Off for a week at summer camp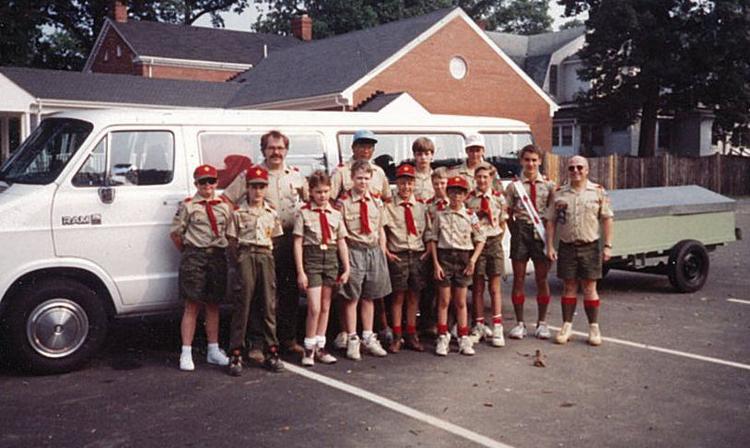 Appointed to position of warrant officer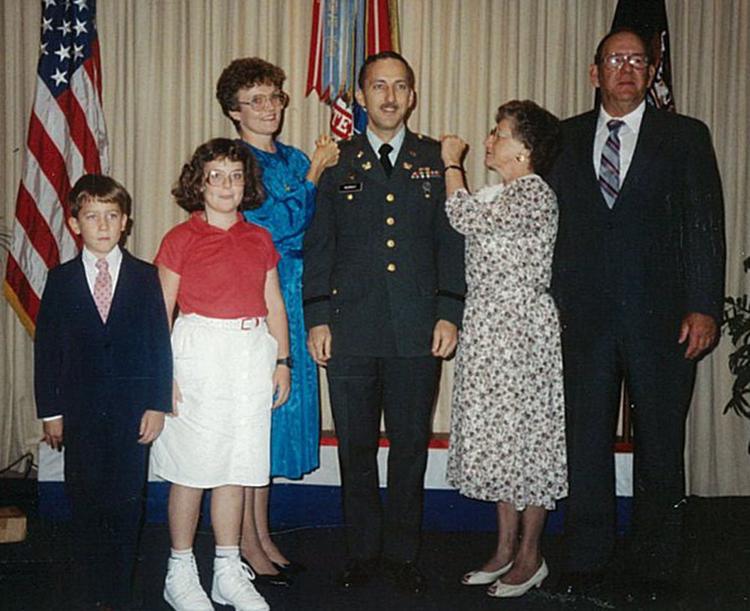 Handmade afghan raffled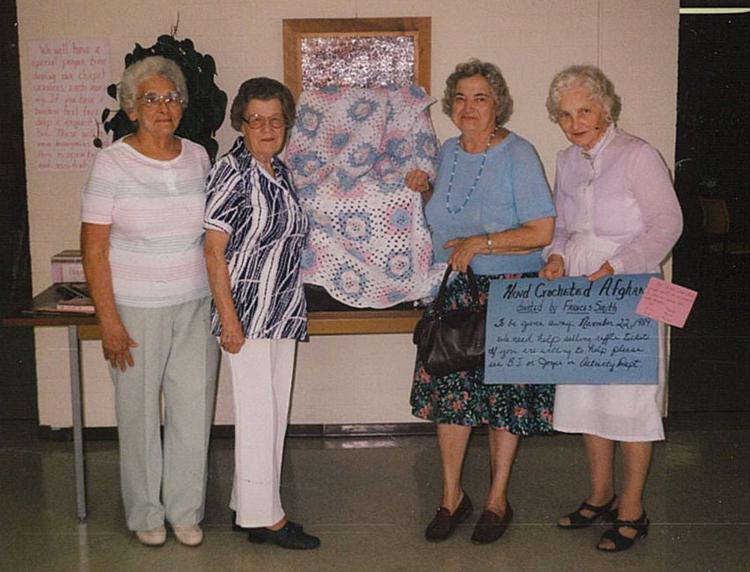 Cooperative Month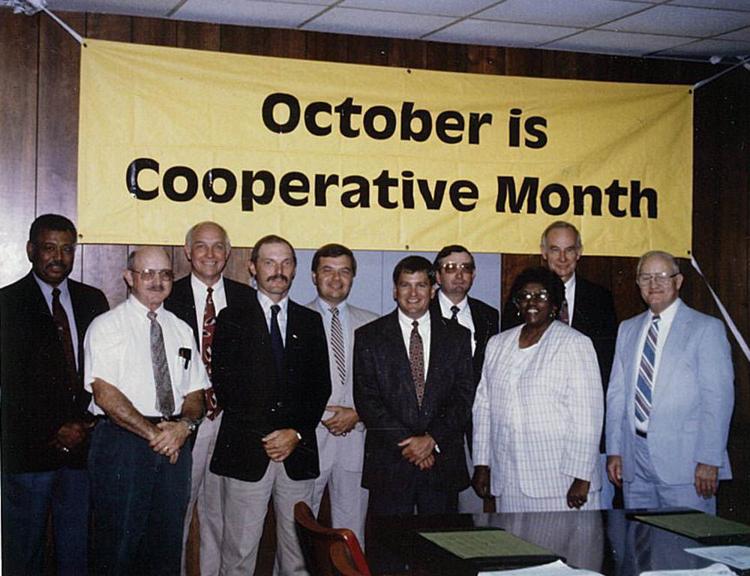 Lunch with students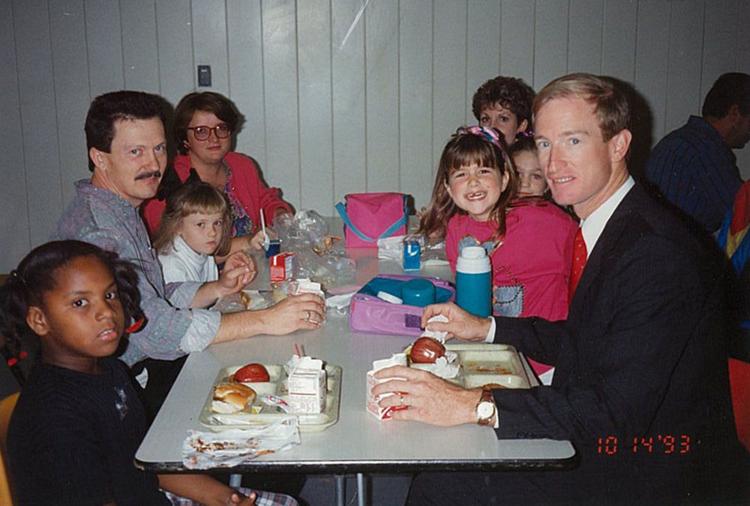 Barn owl nests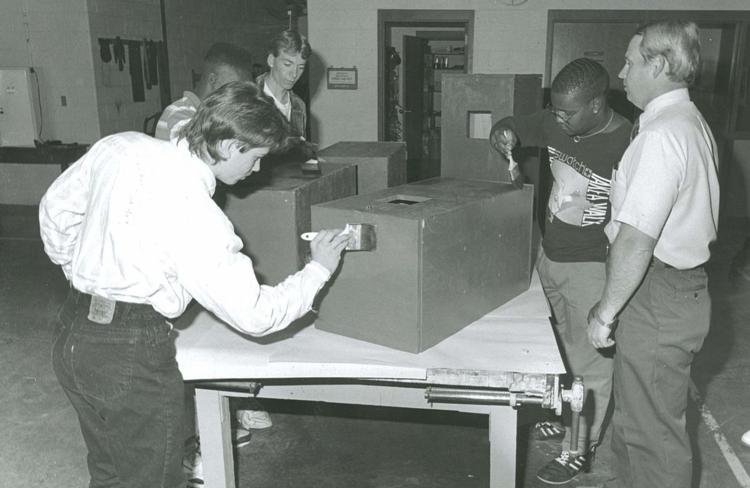 Little olympians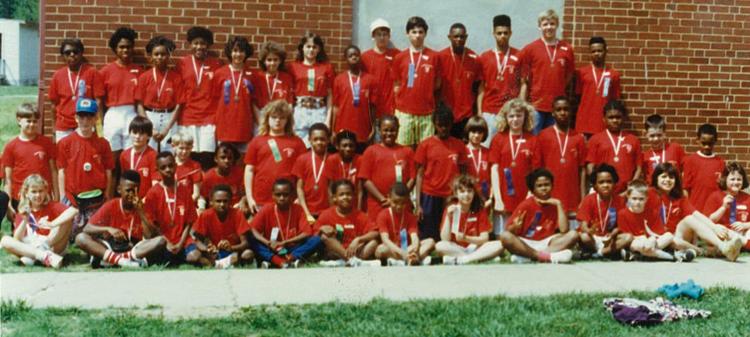 Wishful thinking?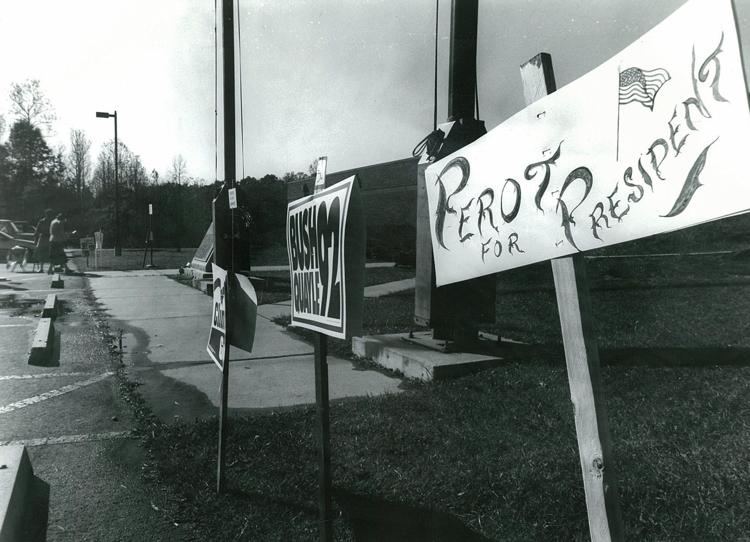 Pilgrim Lady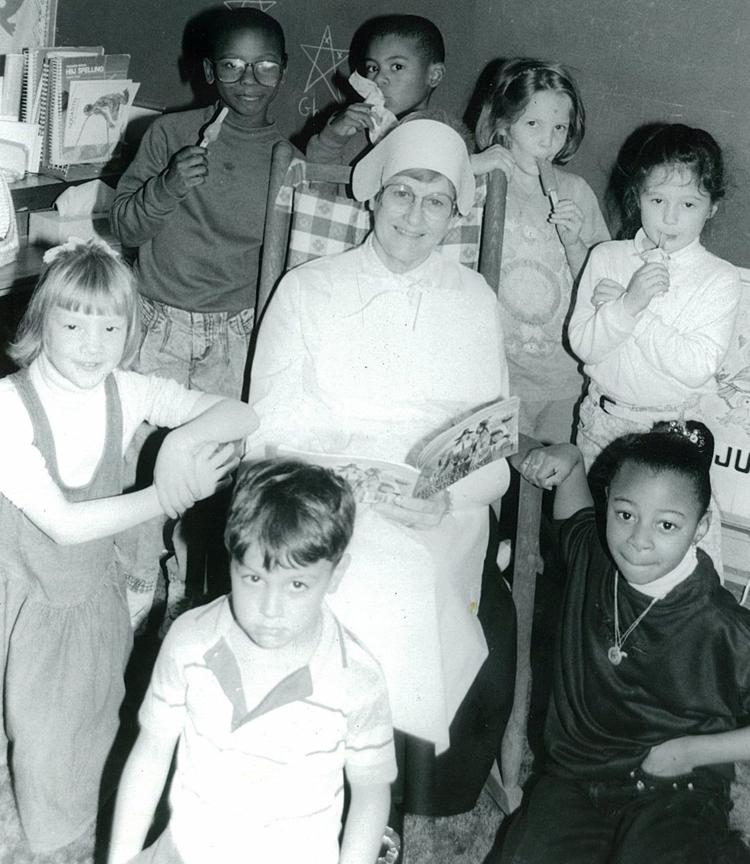 Halifax County Community Action Agency Board of Directors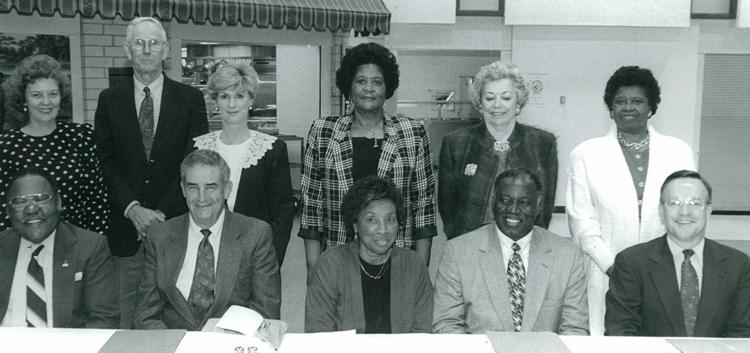 'Chick or Treat?'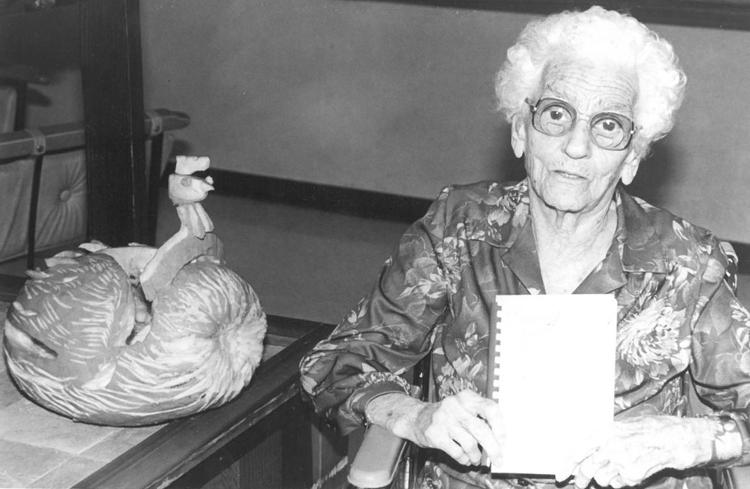 Hyco road ruritan club officers in 1993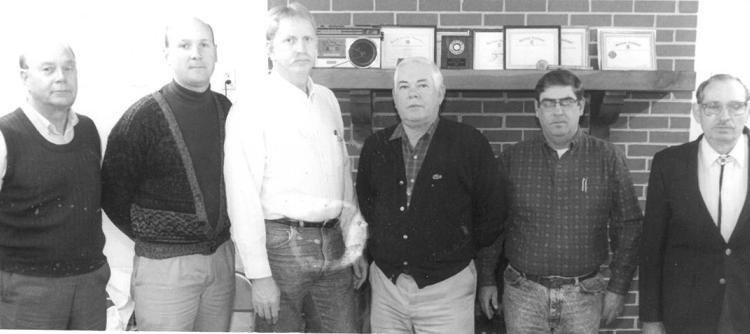 Community Chorale prepares for concert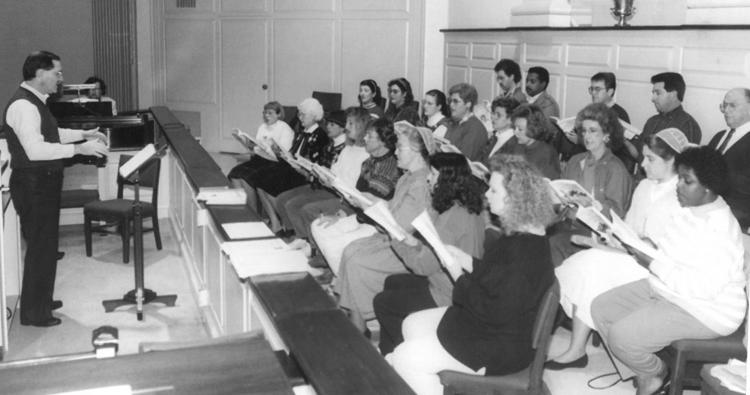 'A Christmas legacy'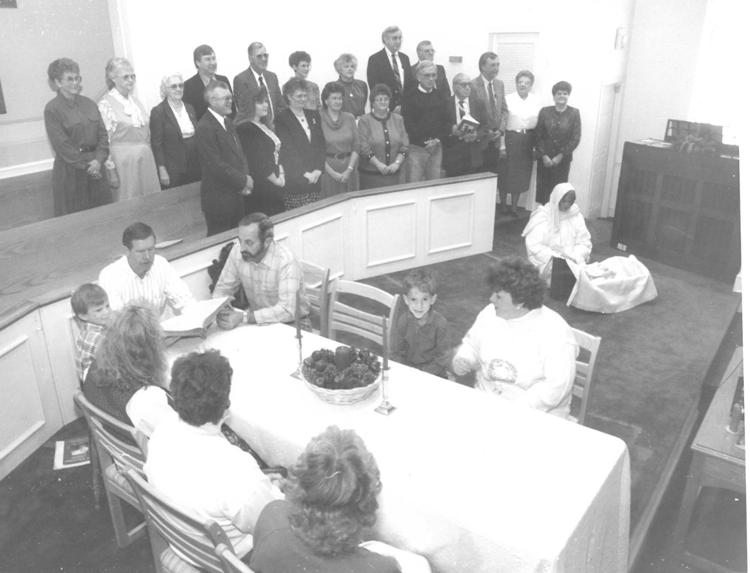 Adopt an angel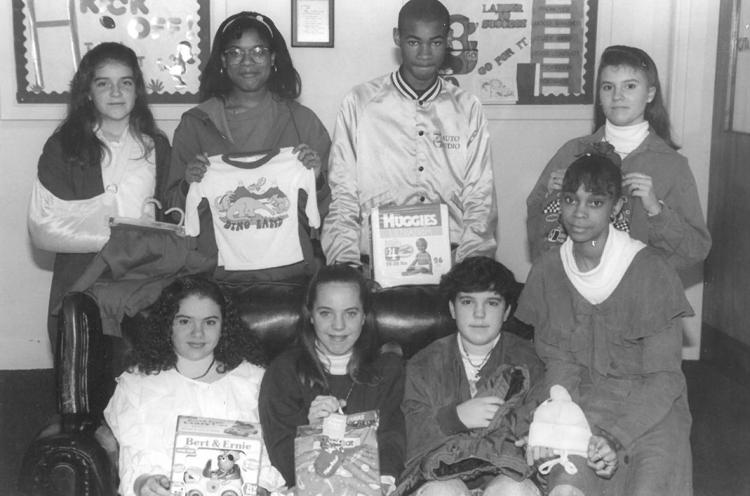 Students make 'stone soup'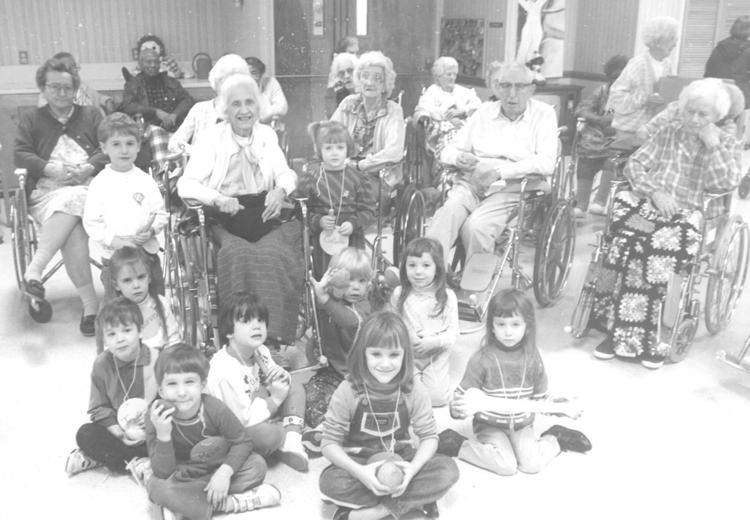 Talking champ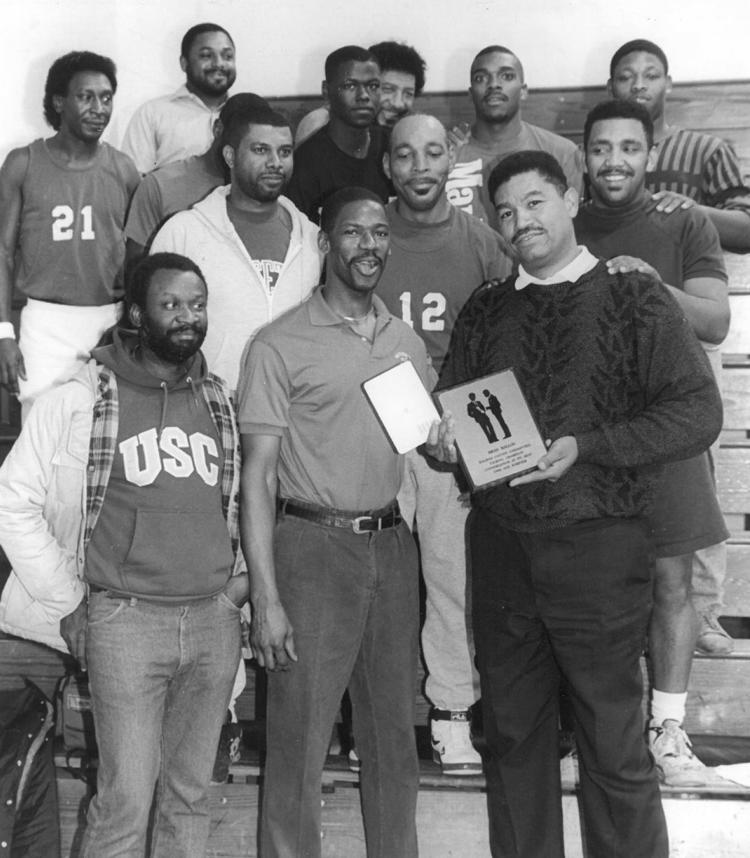 Blast from the Past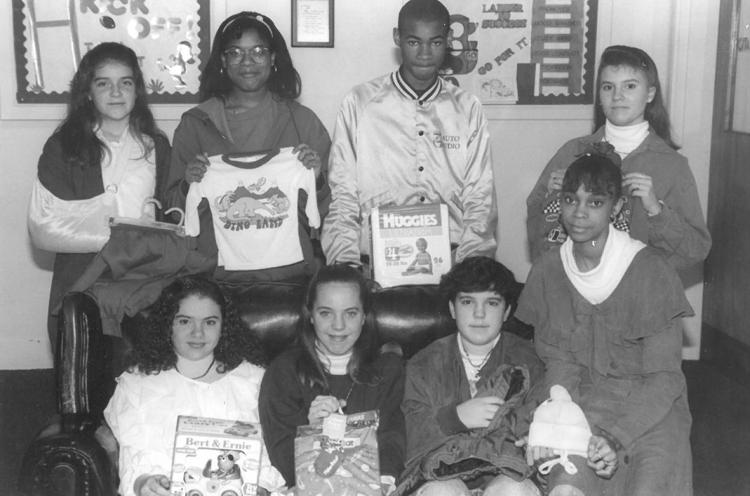 'Shared kidness'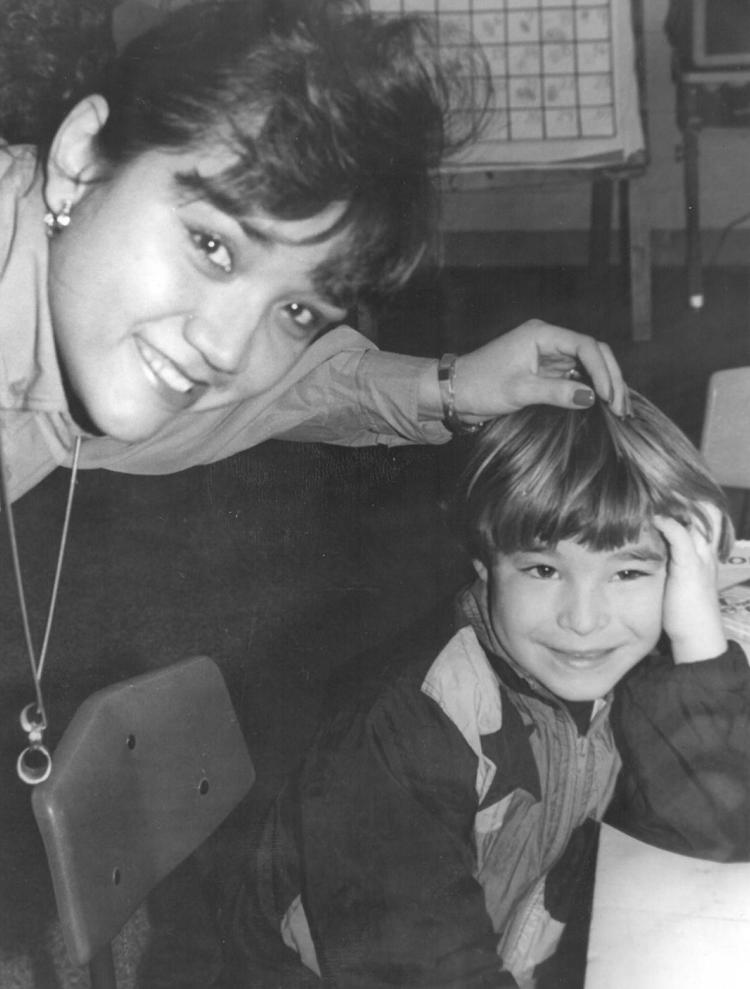 Blast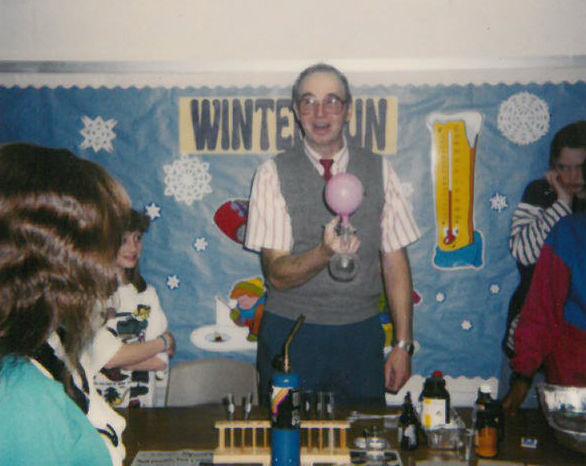 Blast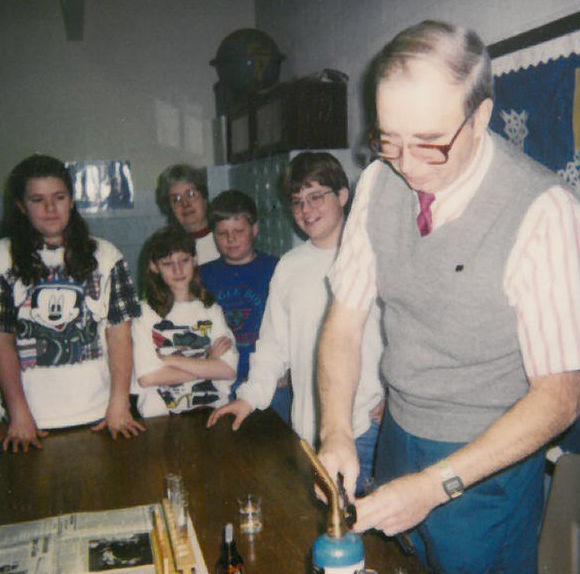 Remembering South Boston's Company 'F'

Share the fun talent show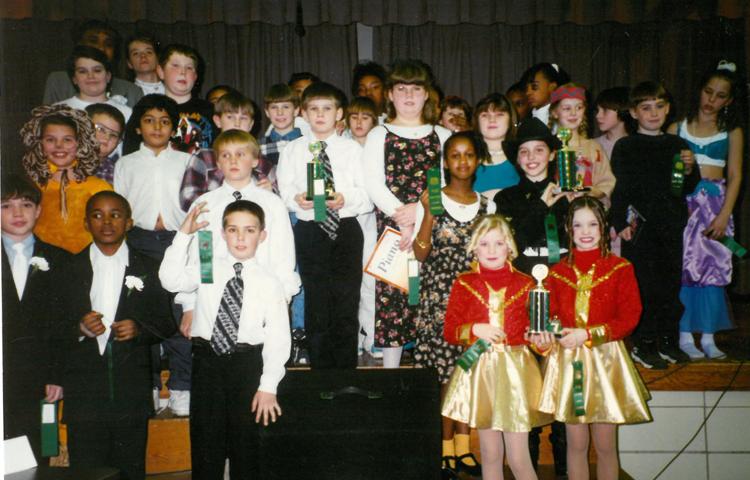 A good turn for the community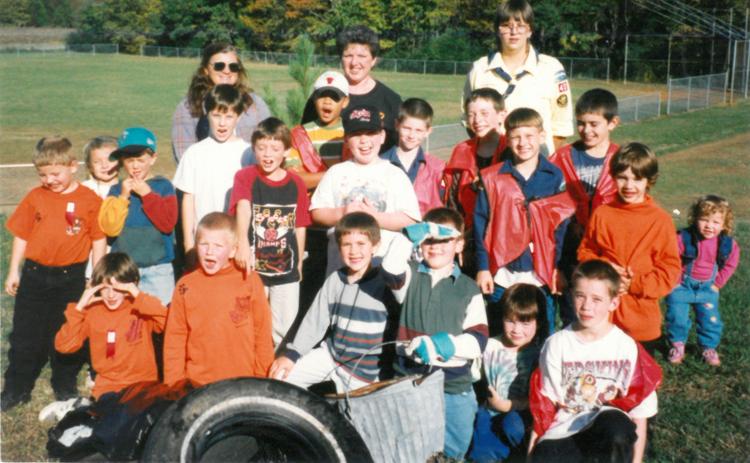 Halifax County 4-H Share The Fun Show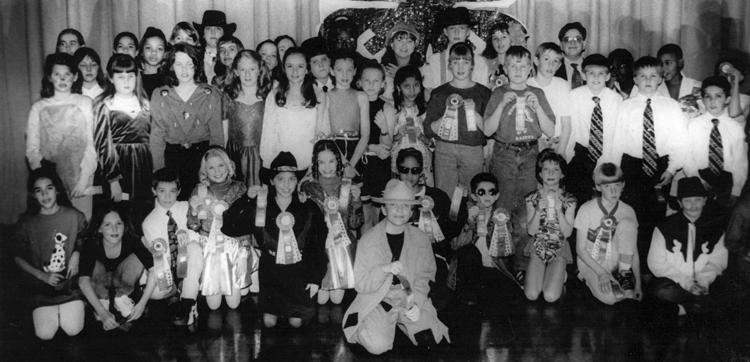 Passports for International Day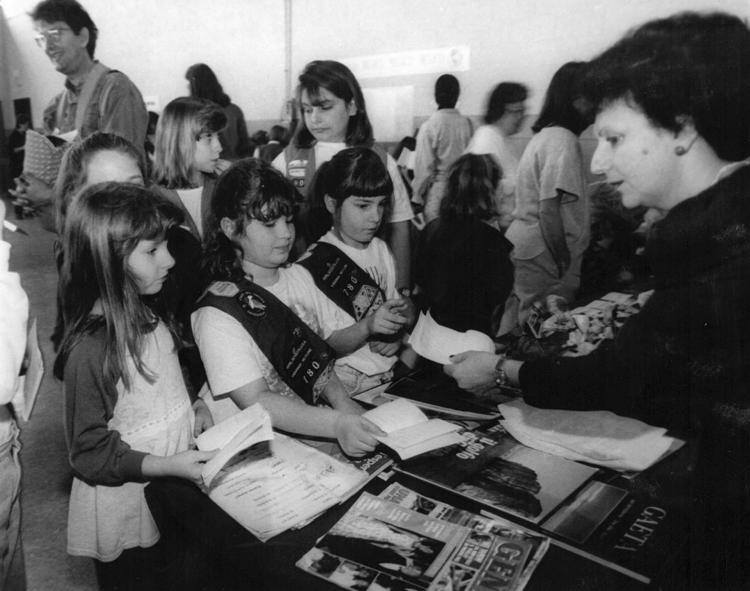 Food drive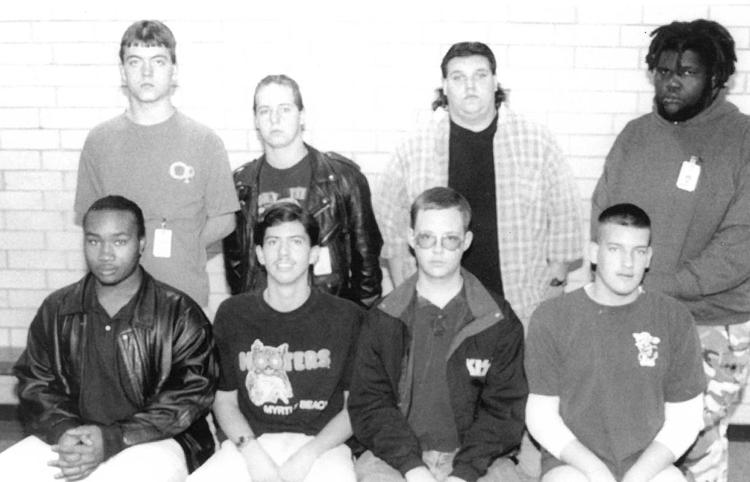 Halifax County Cancer Association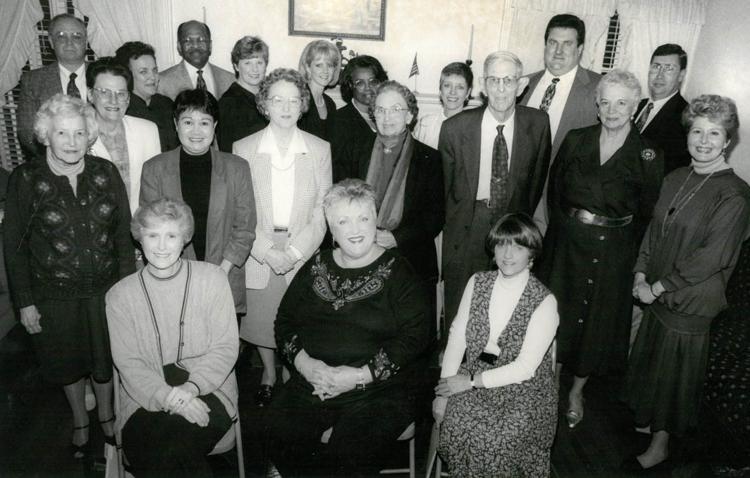 Toddler's Walk-A-Thon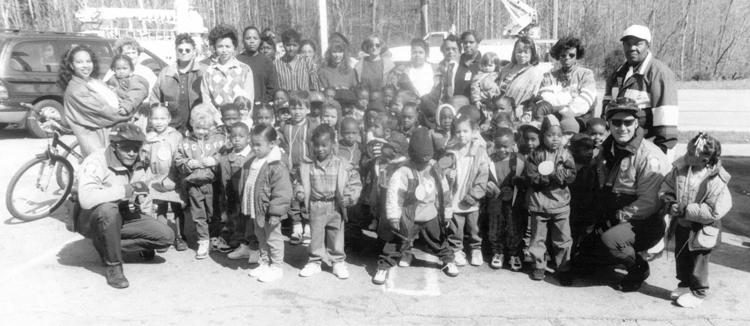 Young bowlers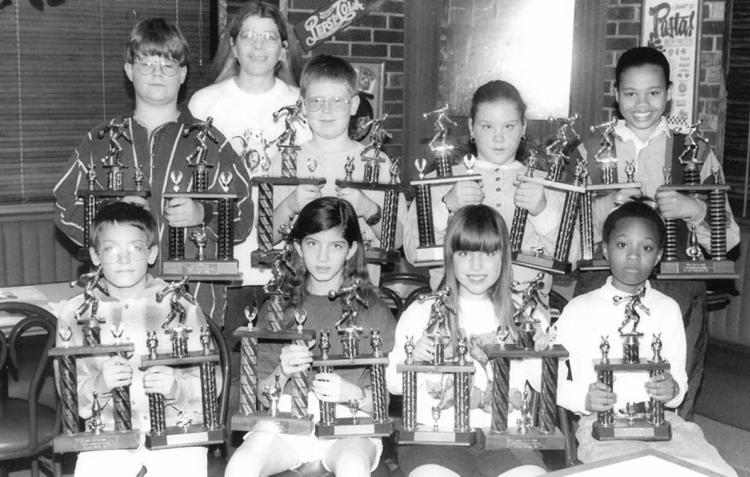 Concert and parade competition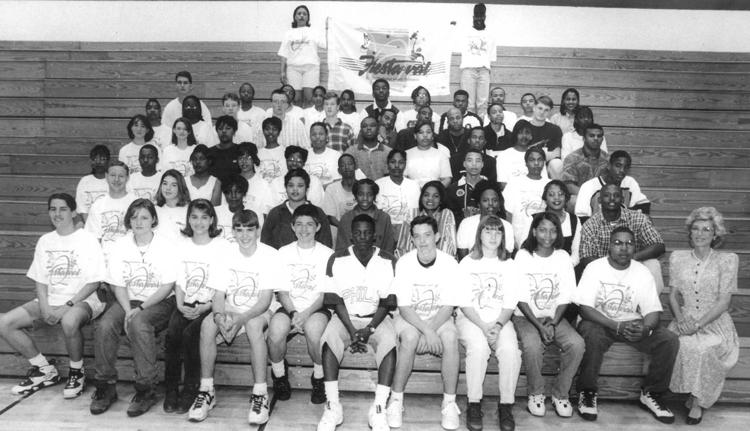 Education association honors leaders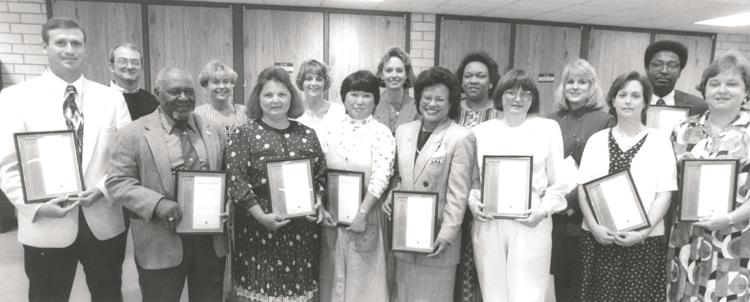 Cedar Grove School in the early 1920s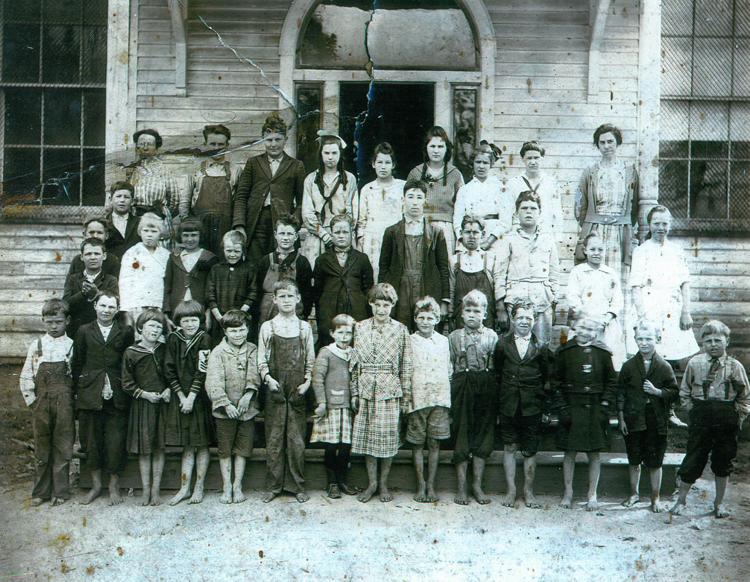 Getting ready for the Summerfest in 1996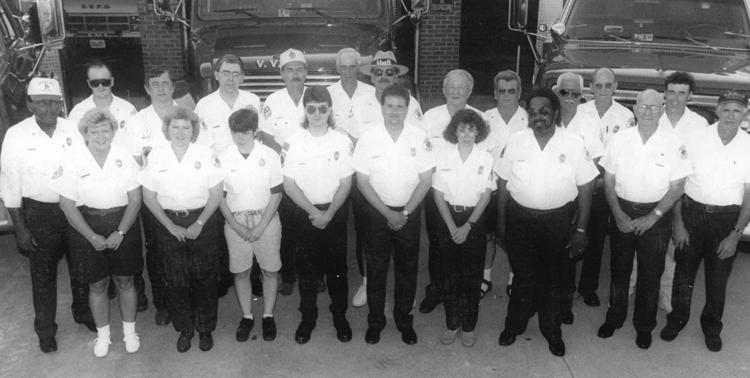 Halifax County Hokie Club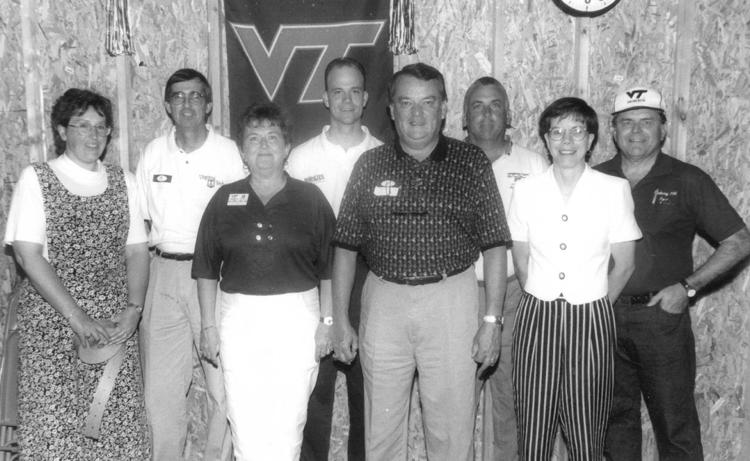 Green family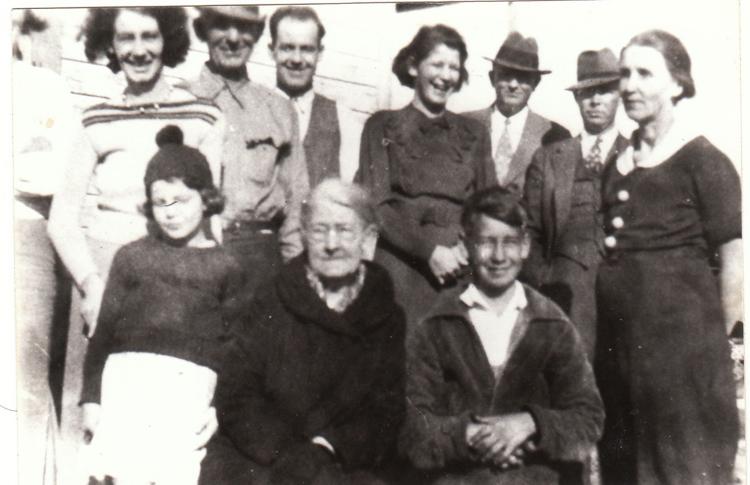 Daystrom closes in 1996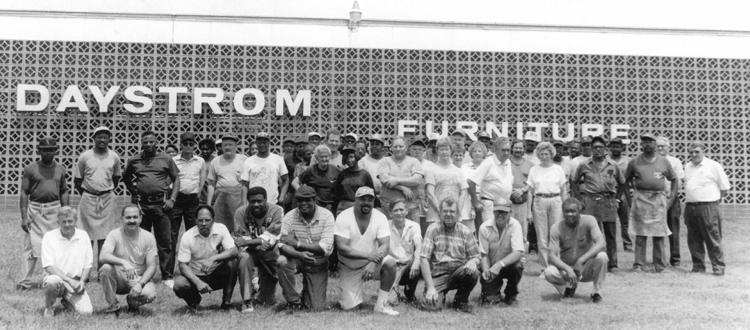 Kids' Kollege at CEC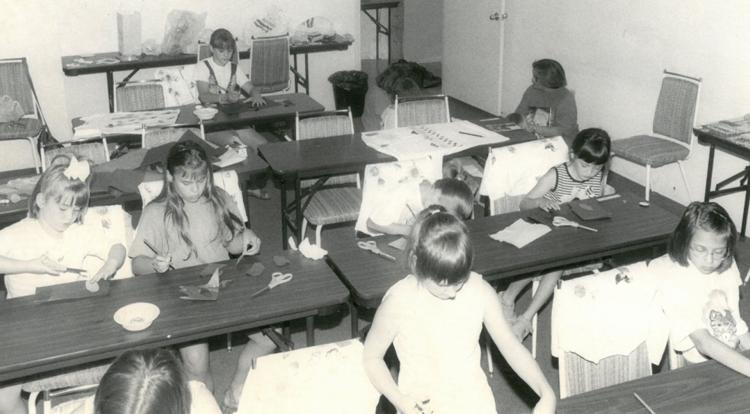 Title I parent honorees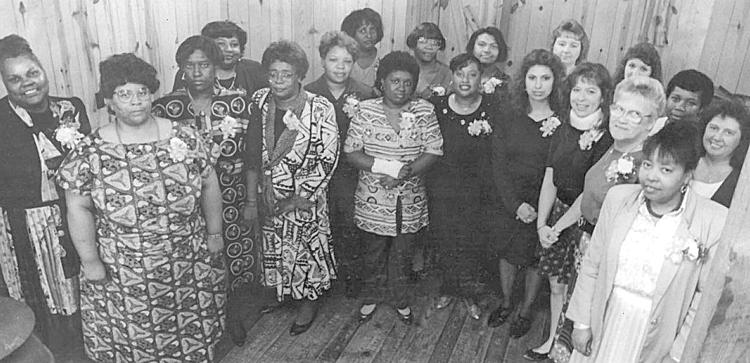 Watching the parade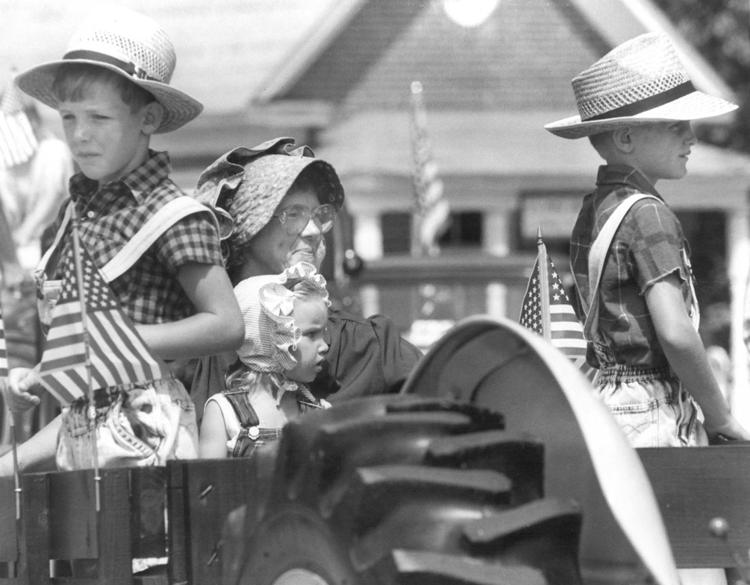 Working on the Clover Project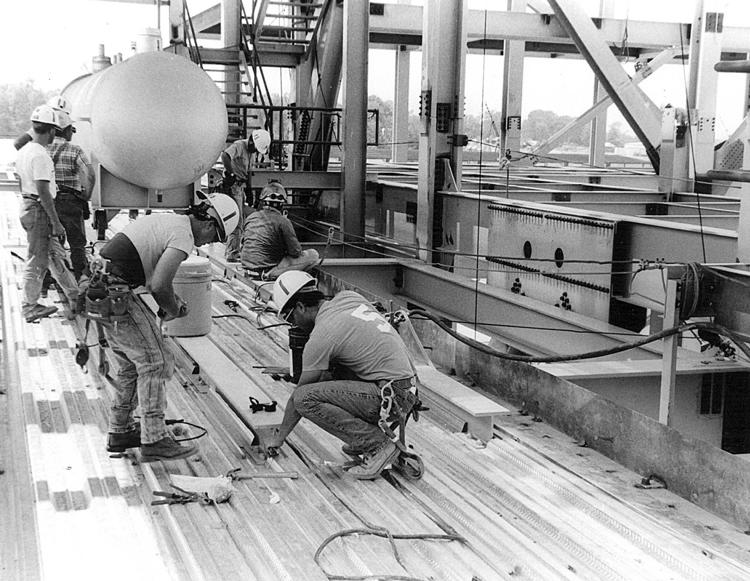 Junior Recycling Club members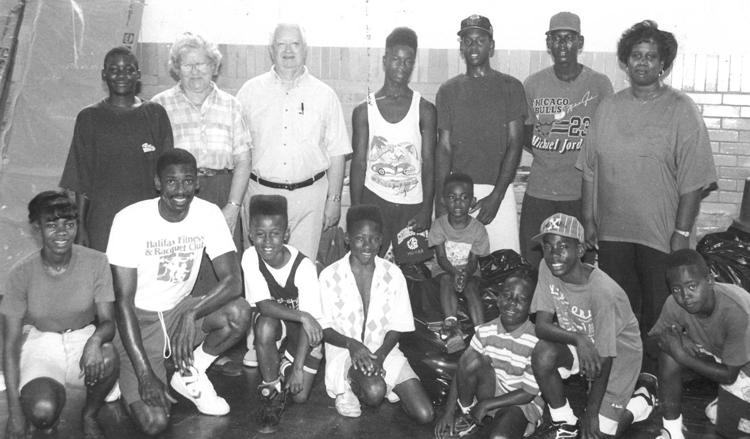 First responder drill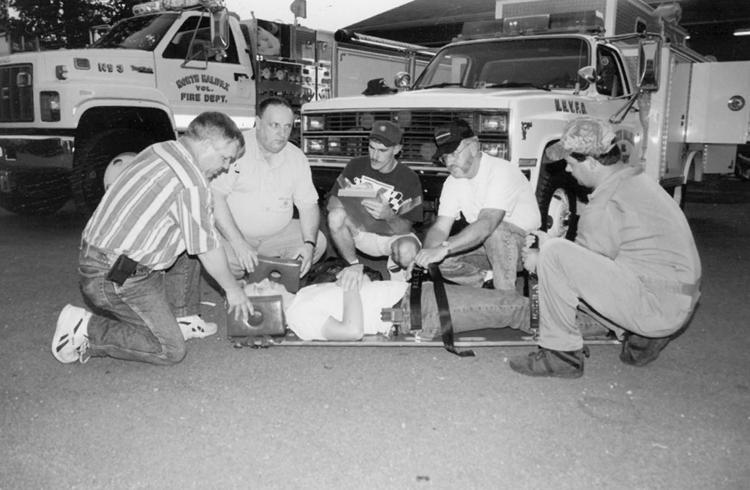 Receiving a scholarship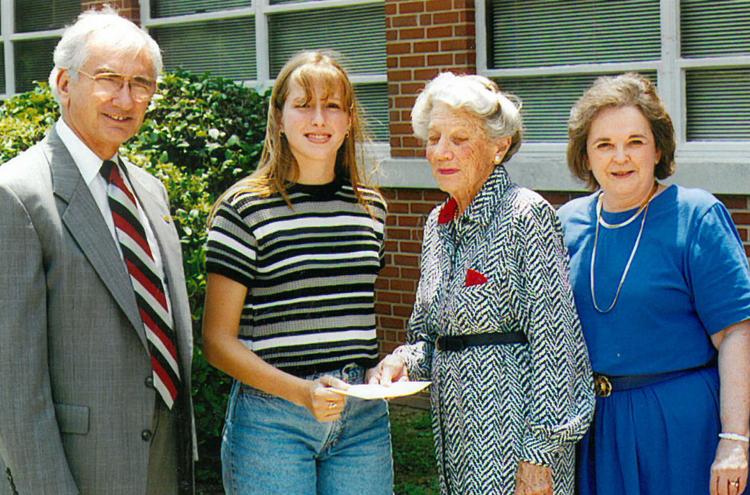 Proud nursing graduates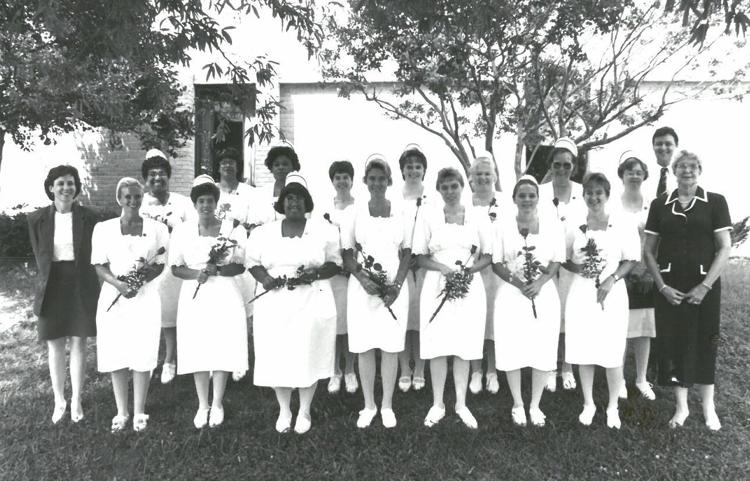 Dolls, dolls, dolls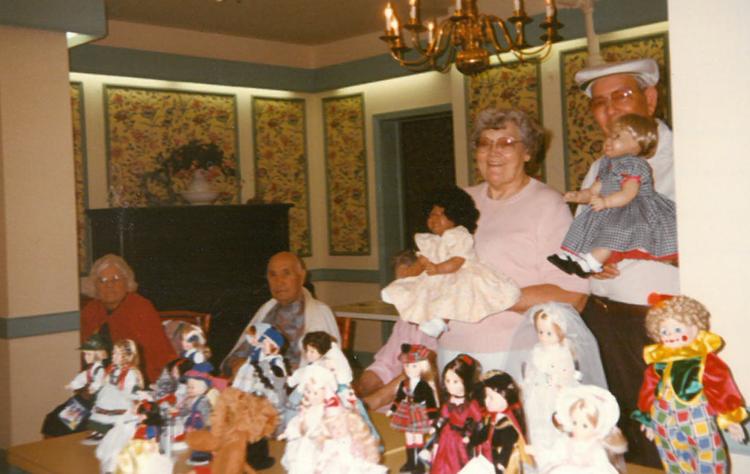 Flags donated for display at Battlefield State Park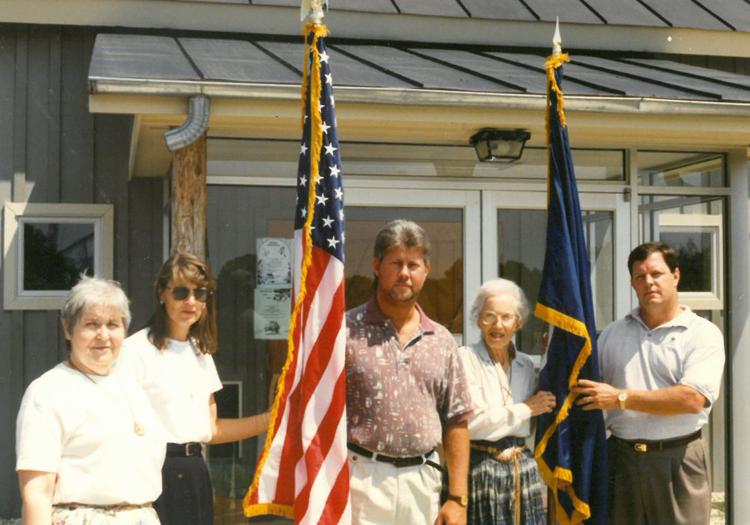 Stirring the pot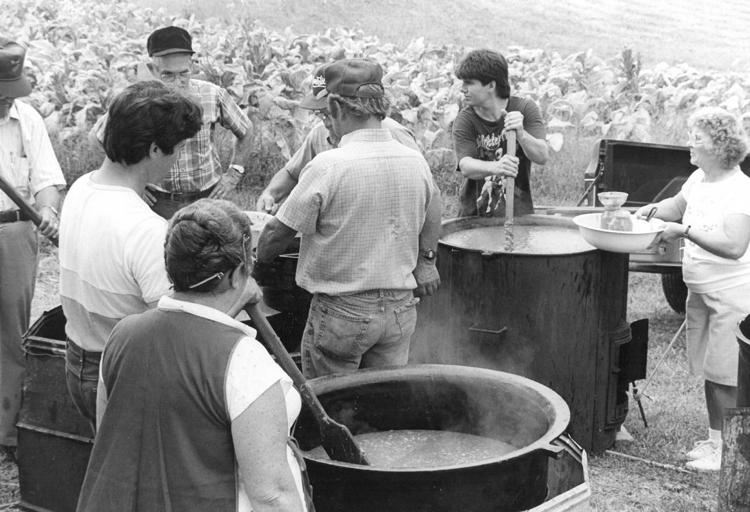 Showing support for the troops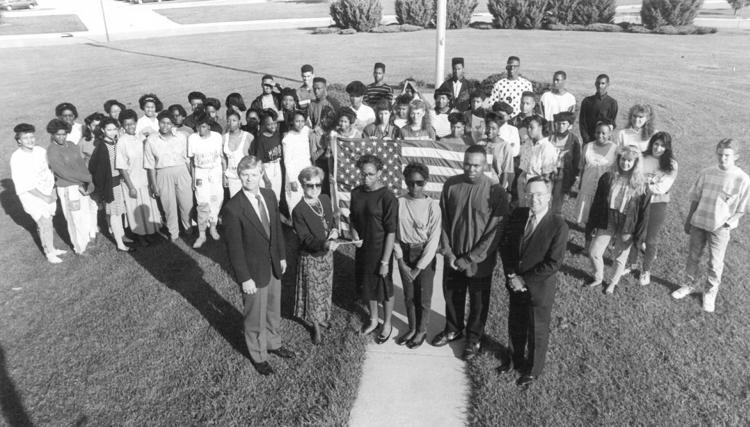 Auction at Boston Commons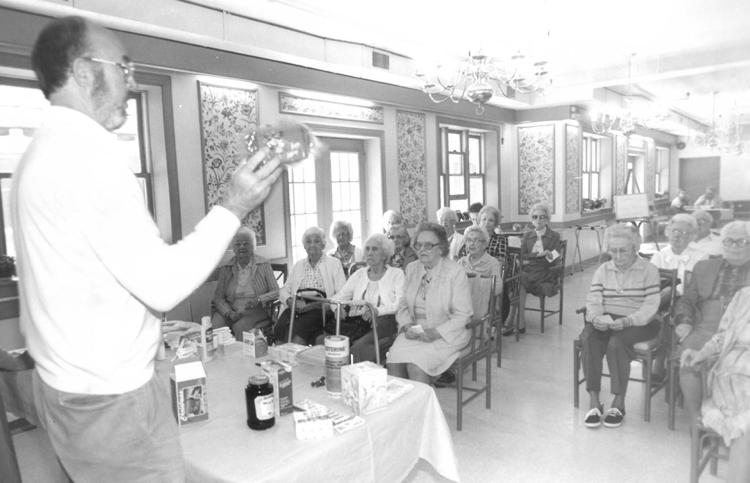 Outdoor lunch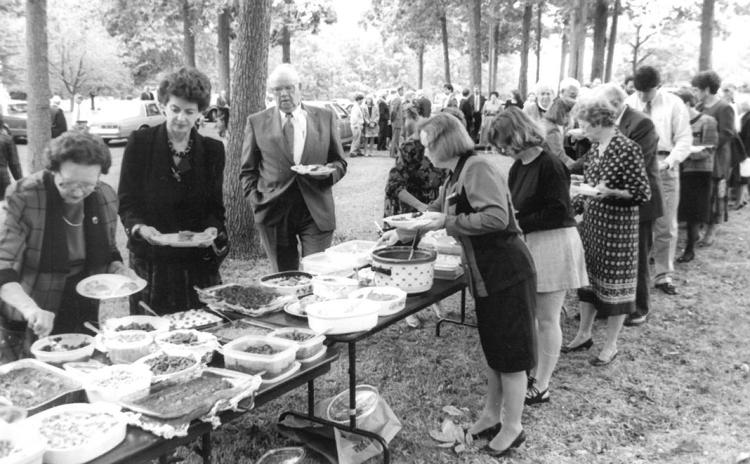 HOSA conference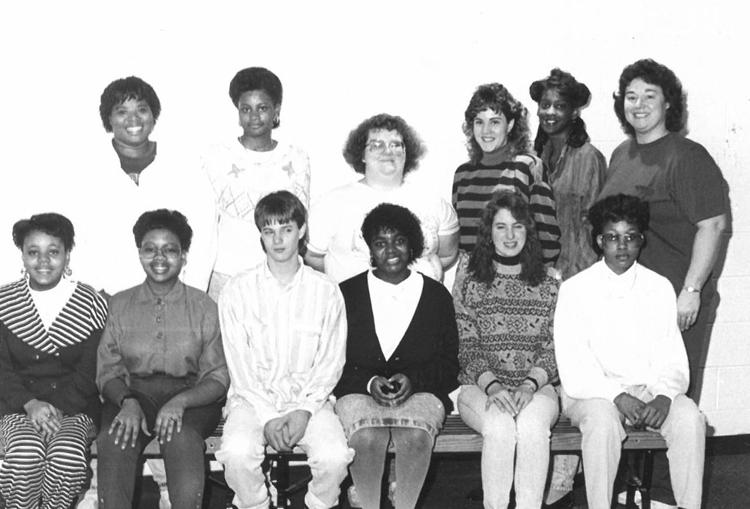 Halifax Woman's Club