• Halifax County turned out in large numbers to cast ballots in the mid-term election yesterday, giving Republican Robert Hurt a victory here over incumbent one-term Democrat Congressman Tom Perriello. Clear skies and bright sunshine added to the high level of interest in the race for the 5th District congressional seat Tuesday. "The heavy turnout was consistent at all the county's polling places," said Halifax County General Registrar Judy Meeler. The registrar said 430 absentee ballots were returned out of the 471 that were requested. When the votes were counted, Halifax County supported Hurt with 6,252 votes, while incumbent Democratic Congressman Tom Perriello captured 5,450 votes and Independent Jeffrey Clark garnered 241 votes. 
• Dominion Virginia Power is ready to take the next step in developing a solar power facility in Halifax County with the approval of a $5 million grant from the Virginia Tobacco Commission. "This grant is the kick-start to what would be the largest solar project in Virginia," said Mary C. Doswell, senior vice president of Alternative Energy Solutions for Dominion. "We know that it will take all forms of energy, including renewable forms such as this facility, to meet the growing demand for electricity from our customers." The $35 million integrated solar and advanced energy storage facility is expected to begin operating in 2012, pending regulatory approvals. 
• At a time when most weekend warriors have retired to their easy  chairs to discover the wonders of their remotes, Halifax County Old Timers Baseball League Player Junior Hunt is still going strong – at the age of 71. A regular on the Old Timers baseball circuit, the Alton resident has played the game for 56 years, starting at the age of 16 in the Halifax County Baseball League. Then, it as on to Roxboro and the Old Timers Baseball League in Danville about 1992. "I came up here about 2002 and have been playing here ever since," said Hunt.  
• Veteran state legislator, Halifax attorney and native son Howard P. Anderson died Wednesday at Halifax Regional Hospital. He was 85 years old. A memorial service will be held Saturday at 11 a.m. at Beth Car Baptist Church in Halifax. The powerful legislator's long record of public service spanned over 30 years, beginning in 1958 as a delegate. In 1971 Anderson was elected to the Virginia Senate, representing the 18th senatorial district until his retirement in January of 1992. While in the House and Senate, he served continuously on the Courts of Justice Committee, and in the Senate on the Committee of Privileges and Elections, Finance, Rules and during his last several years, as chairman of Agriculture, Conservation and Nature.  
• The South Boston-Halifax County YMCA reemphasized its commitment to fitness of body and mind on Wednesday with its dedication of the Leggett Family Wellness Center. The center was dedicated in the memory of Effie Wall Coxe Leggett and Robert Alexander Leggett Sr. during a ceremony in which Doug Goodfellow, YMCA national financial development consultant, presented a key to the YMCA Book of Honor to T. C. Leggett, Leona Leggett and Armantine Leggett. "On behalf of my sister, it's a real honor," said T. C. Leggett. 
• When it comes to racing, Clay Campbell has been on both sides of the fence. As president of Martinsville Speedway, Campbell spends his days, and sometimes evenings, on the administrative sides of racing. He also has been on the competitive side of racing and understands that side of the fence, too. Campbell has been known to climb behind the wheel of a racecar and does so when his busy schedule allows. He will join the region's top NASCAR Limited Sportsman Division drivers in the Charles Anderson Lawn Care Trick Or Treat 100, the season's longest and richest Limited Sportsman Division race here at South Boston Speedway. 
• Barring an election eve major turnaround, Republican presidential aspirant Ronald Reagan can be expected to poll between 52% and 55% of the vote in South Boston and Halifax County tomorrow, political observers predicted over the weekend. Support for his Democratic opponent, President Jimmy Carter, has been soft, they noted. In the 1976 election former President Gerald Ford managed to barely nose out Carter by only 81 votes in the almost 11,000 cast in the city and county. But Carter carried 13 or 21 precincts in the county and won there by count of 4,352 to 4,045. A stronger showing by Ford in the city gave the Republican the final thin measure of victory. Ford carried both city precincts by a vote of 1,398 to 1,001. The combined totals gave Ford 5,434 votes to 5,353 for Carter. 
• A poll conducted here last week for a Maryland based conservative Republican group gives GOP presidential candidate Ronald Reagan a better than 2 to 1 edge over President Jimmy Carter in tomorrow's presidential election. Ronald Boykin, a South Boston resident, conducted the poll in the city and county. "They gave me a list of 800 telephone numbers," Boydkin said, "and they told me to keep calling until I had responses from an even 600 voters." The random telephone survey indicated that 340 or 56.6% of those contacted would vote for Reagan tomorrow. A total of 142 said they planned to vote for Carter, or 23.7% of the sampling. 
• Forget all that speculation about the first winless football season in Halifax County Senior High School history. It isn't going to happen. The  Comets, playing like Western District camps rather than like a team tying to escape the basement, dealt Charlottesville a 31-7 punishment here Friday night that delighted themselves and a modest band of faithful fans who watched from the stands. And, the Knights, who came with a 4-4 record, limped back wondering what had happened. The Comets played a game that was virtually error-free and meshed offense with defense, blowing the Knights away. 
Previously featured photos
Constitution Week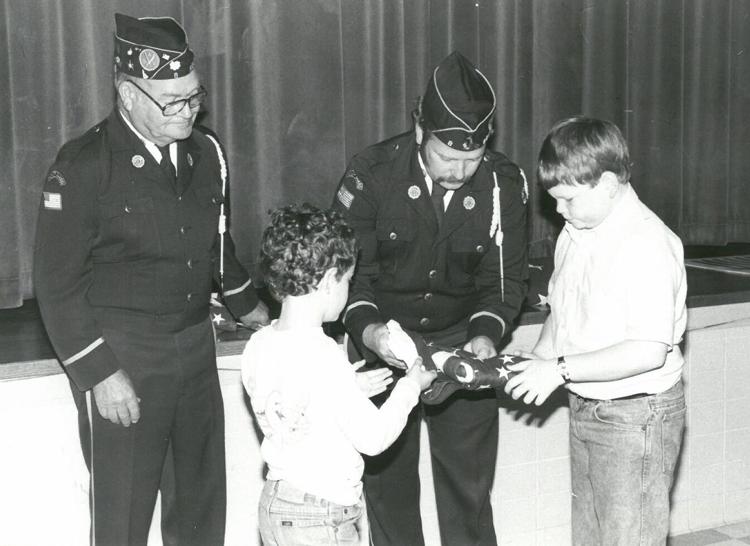 Fitness Olympics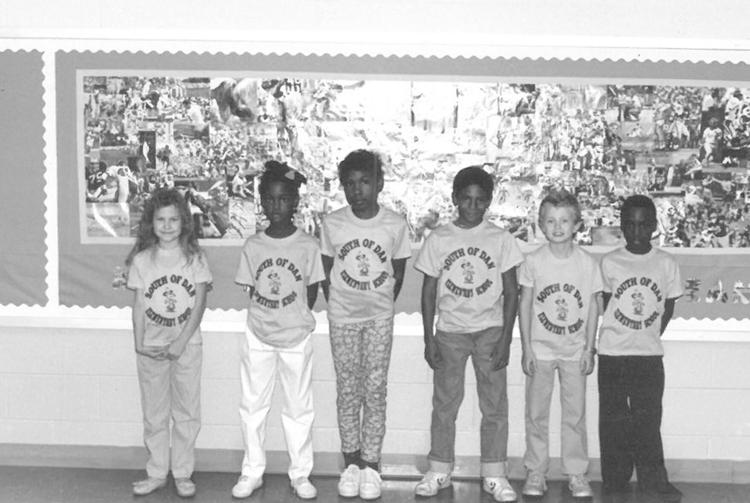 SVCC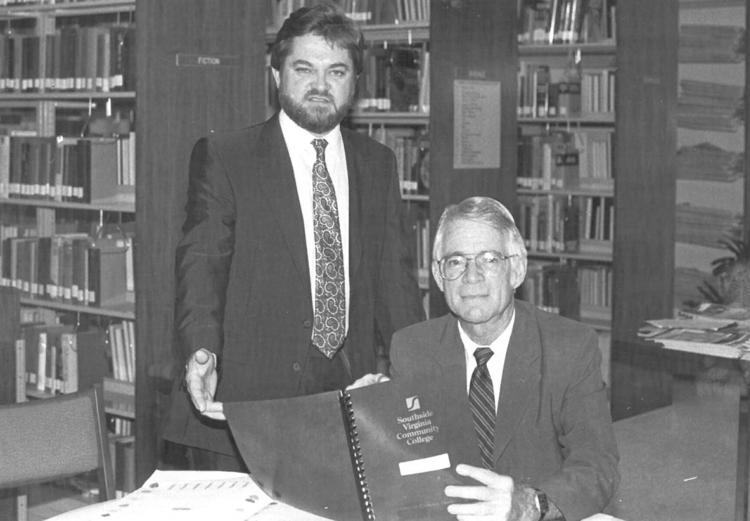 Dan River Baptist Association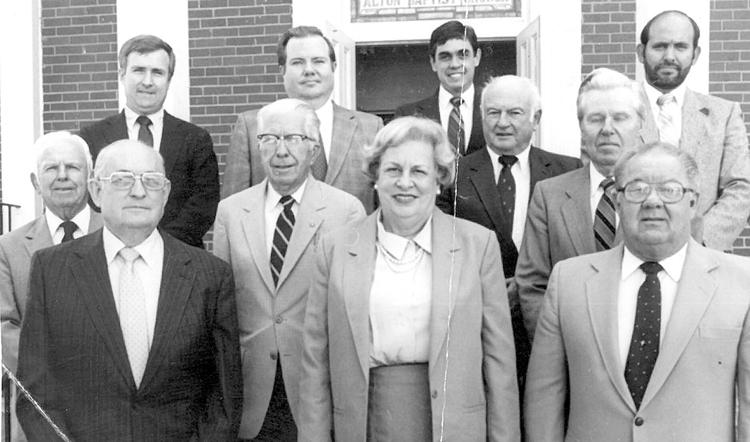 Out for a walk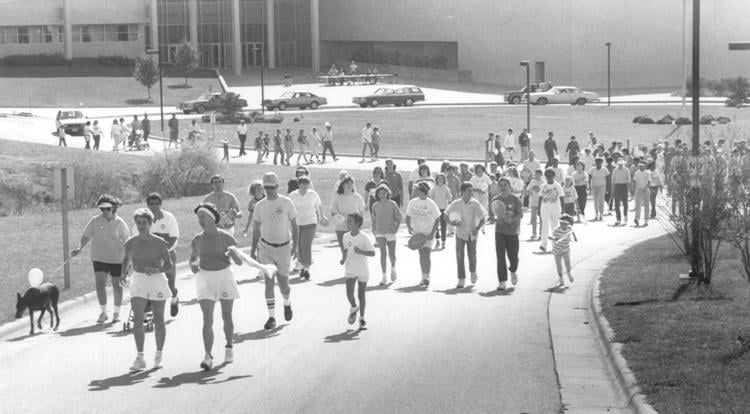 Chamber ride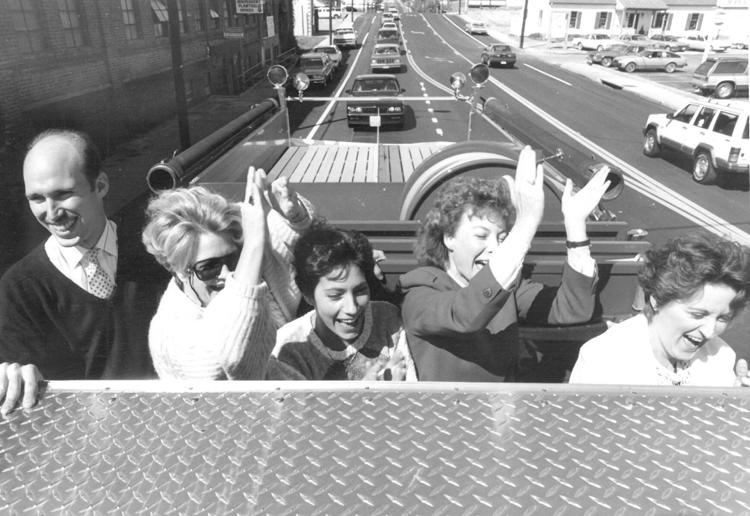 Chamber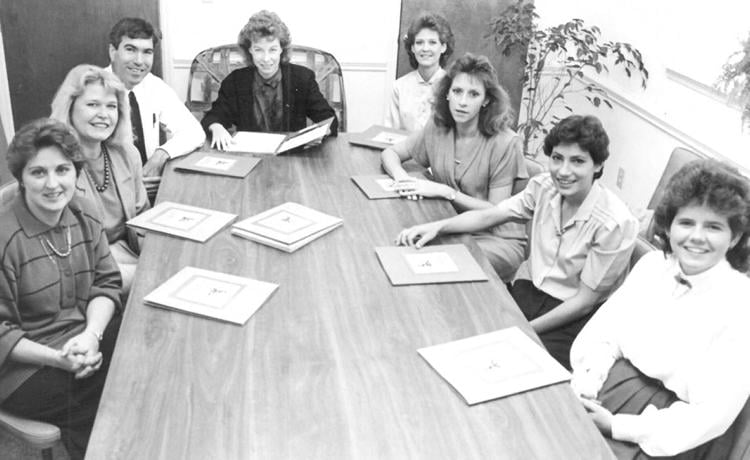 Fundraising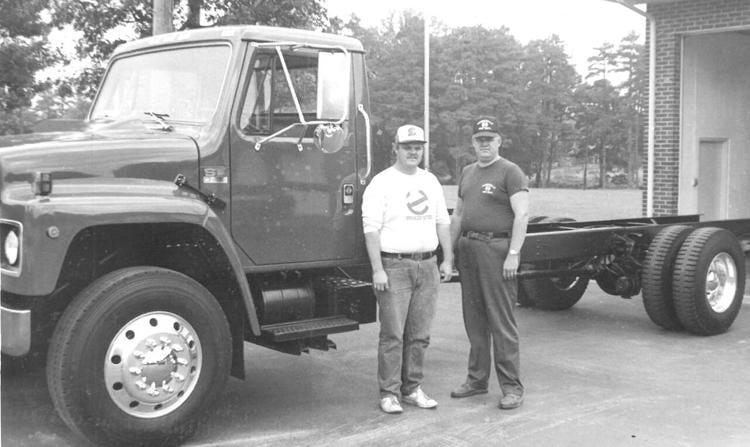 Caravan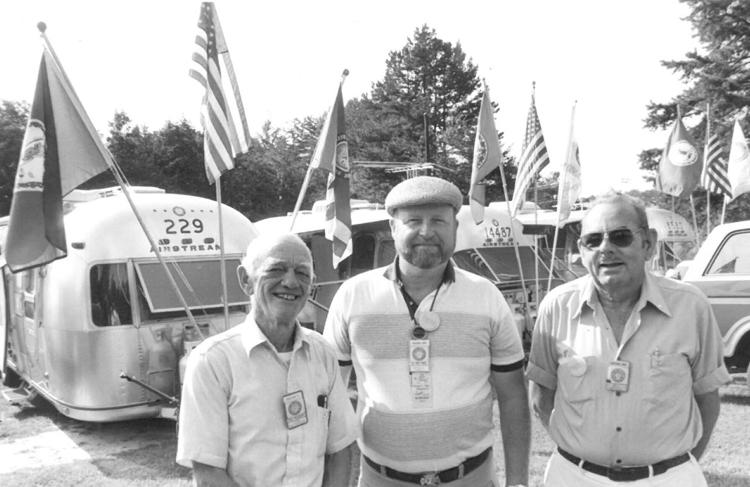 Berryman Green Chapter of the D.A.R.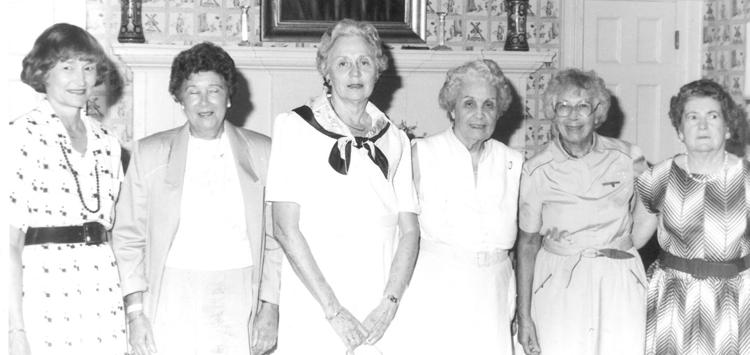 Twin Oaks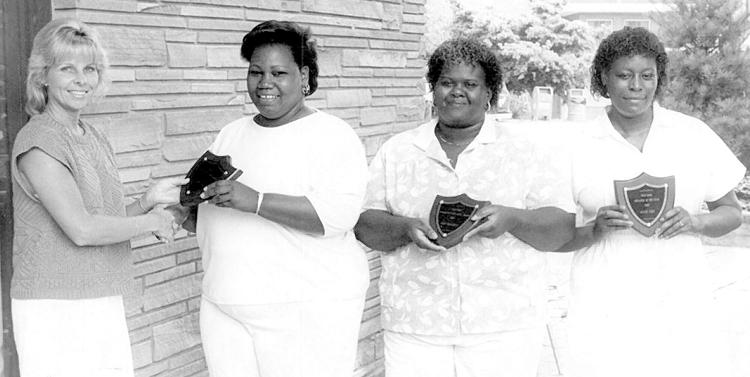 Back to school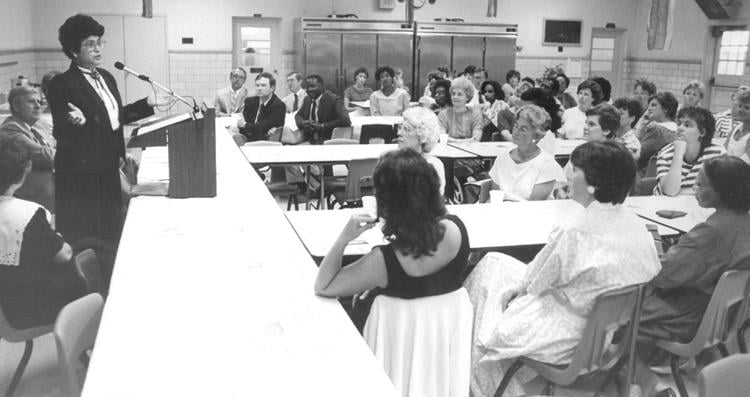 Softball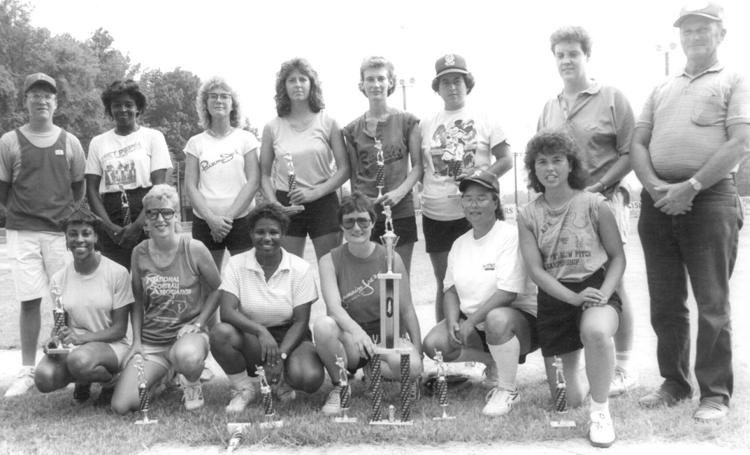 Candidate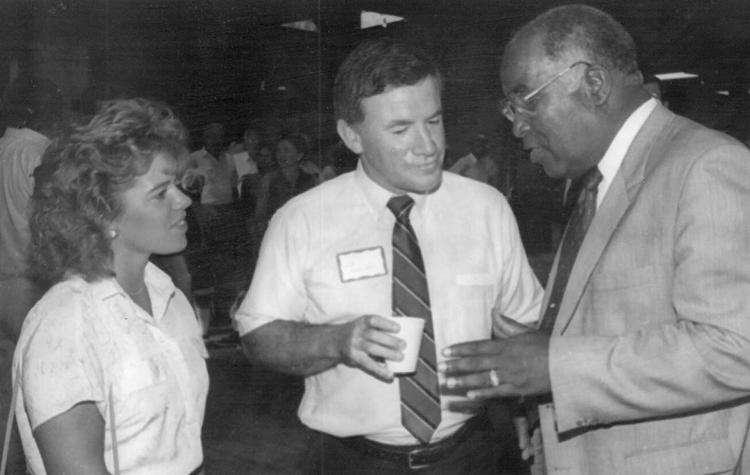 South Boston-Halifax County YMCA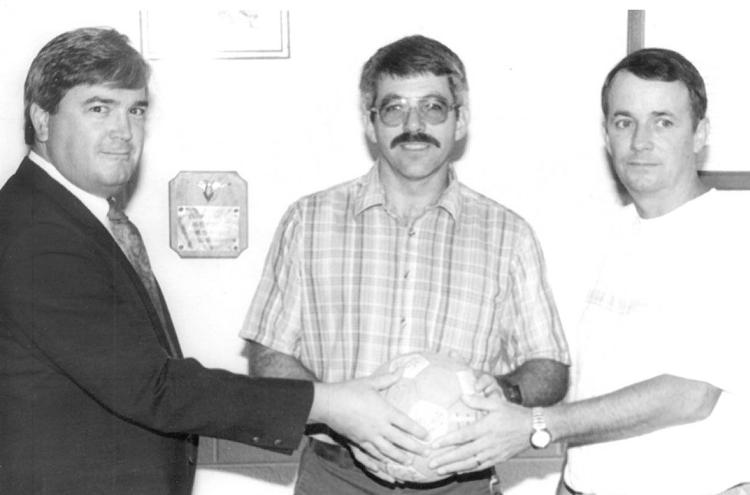 Camps

Lacing up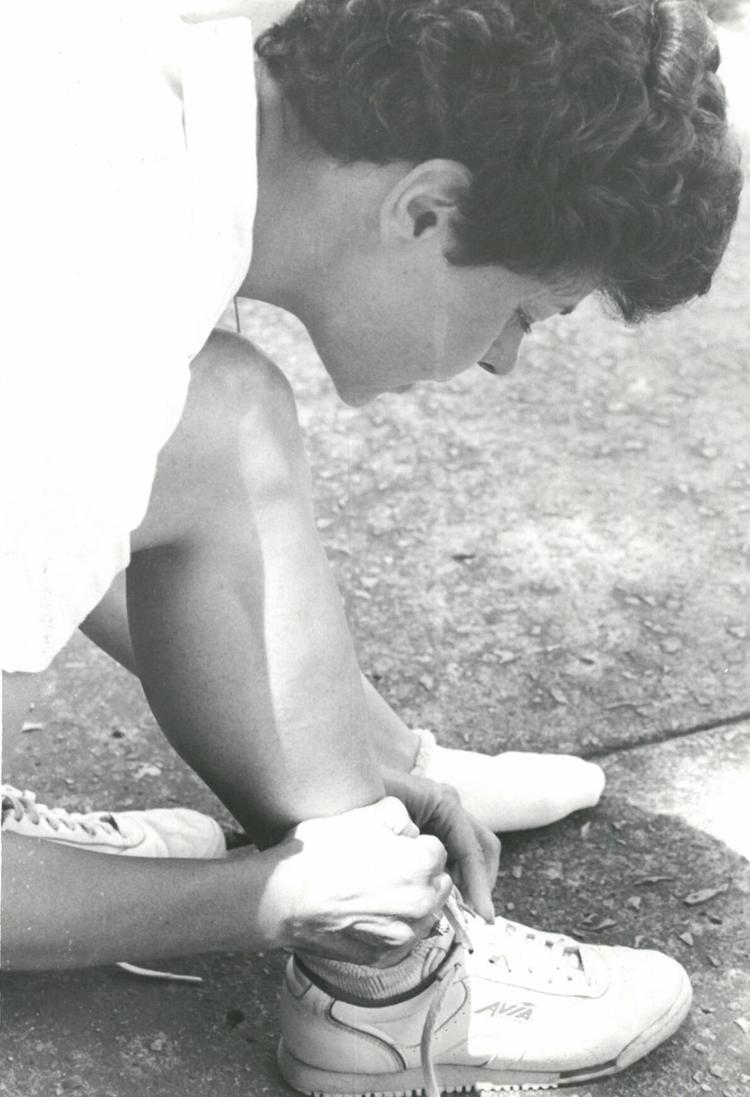 Hospital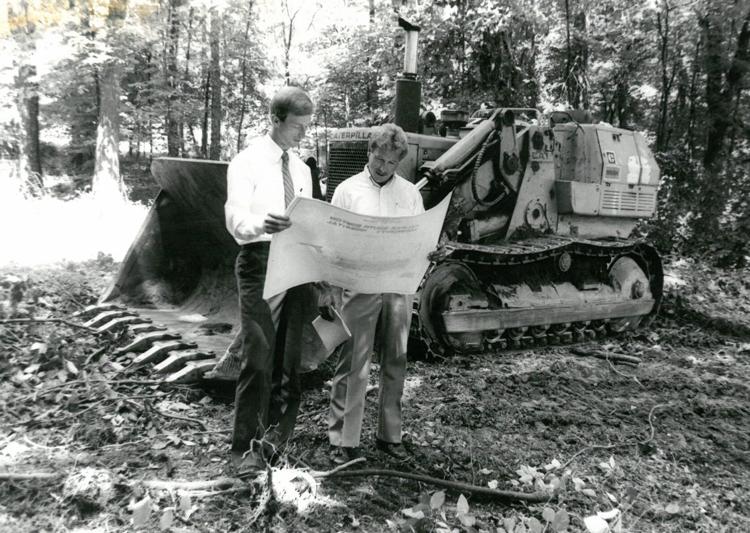 Market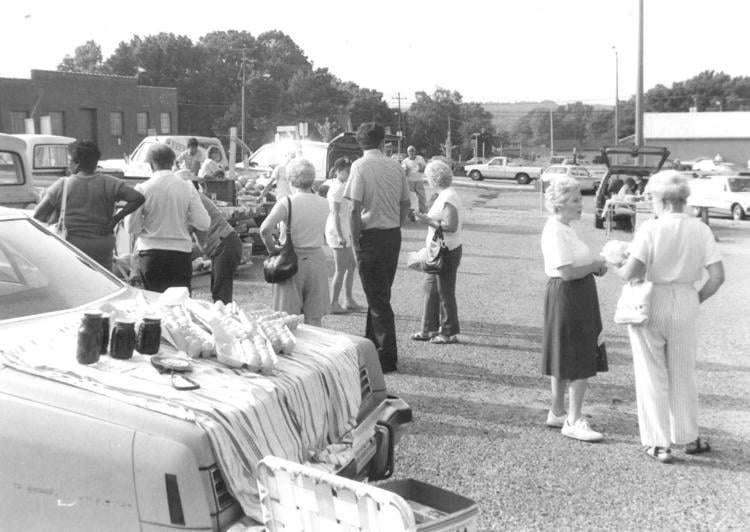 United Way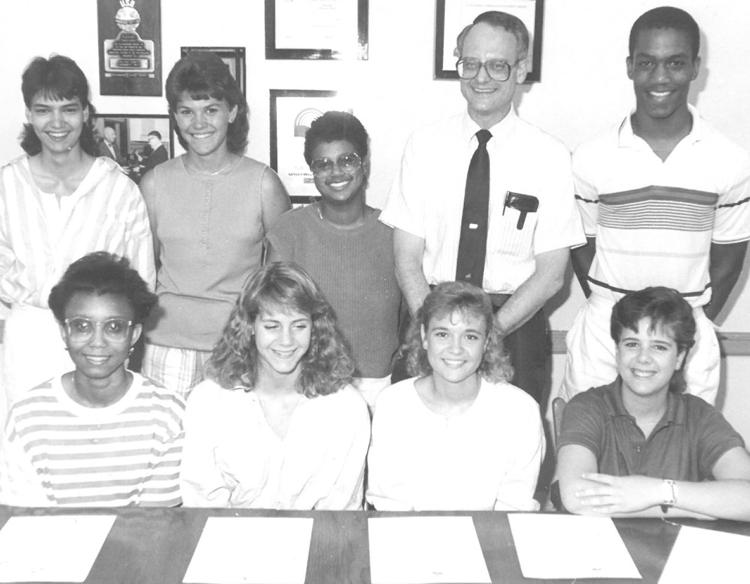 Art classes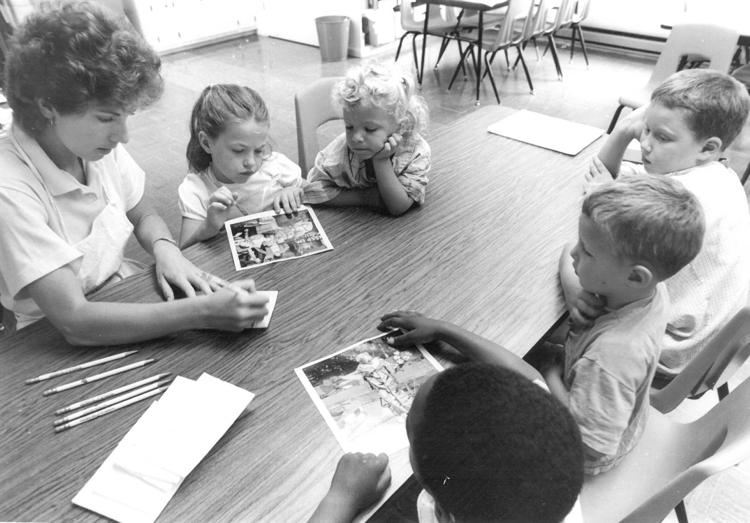 Emergency Medical Technicians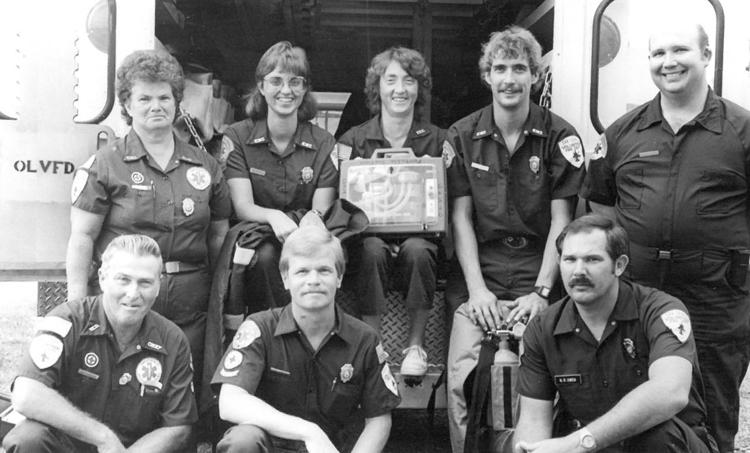 Clean-up crew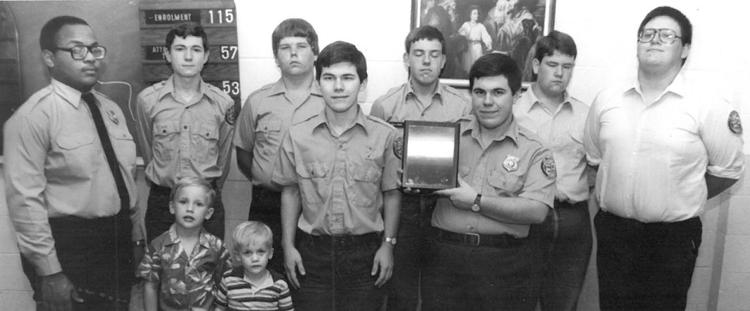 Awards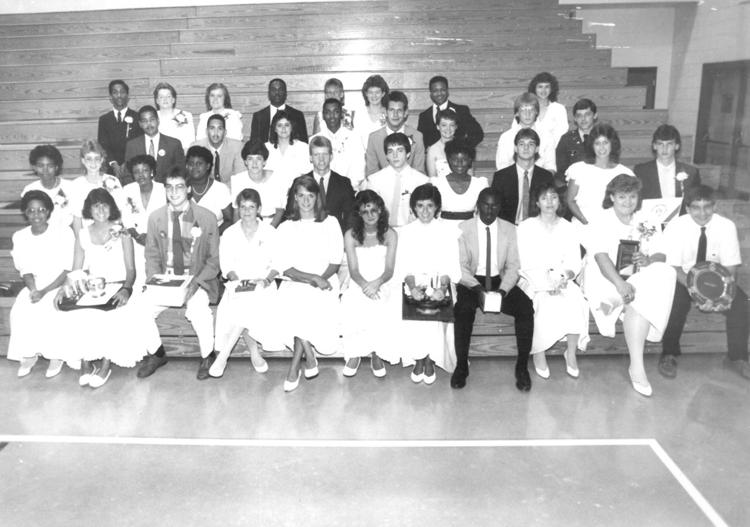 Swimming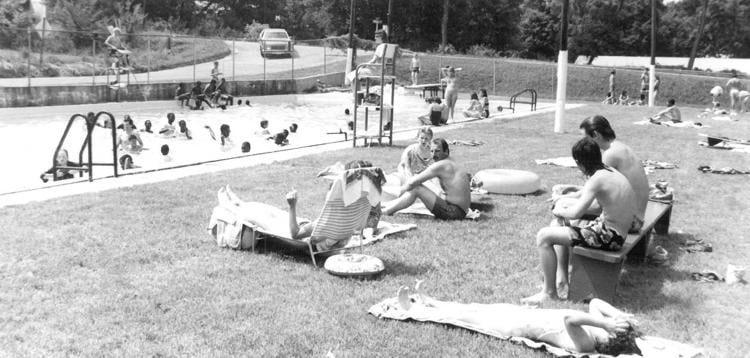 Blast Ruritans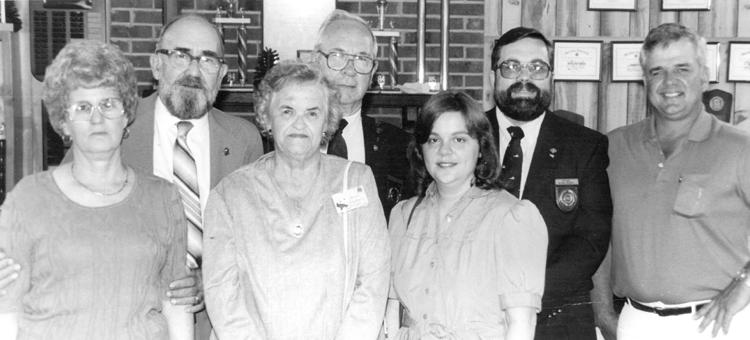 Winners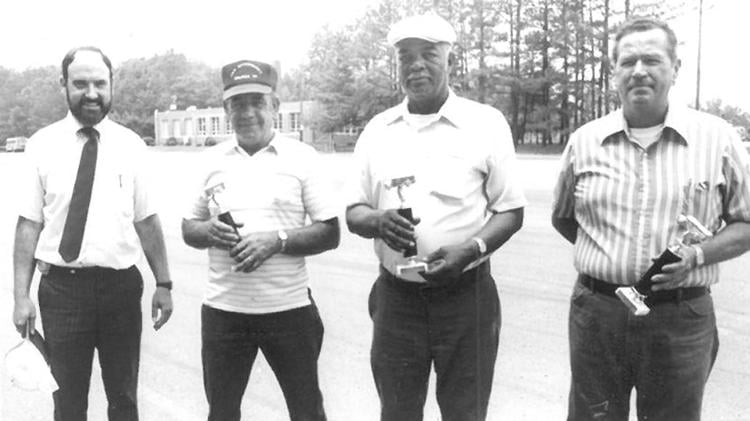 Women's Club

Baseball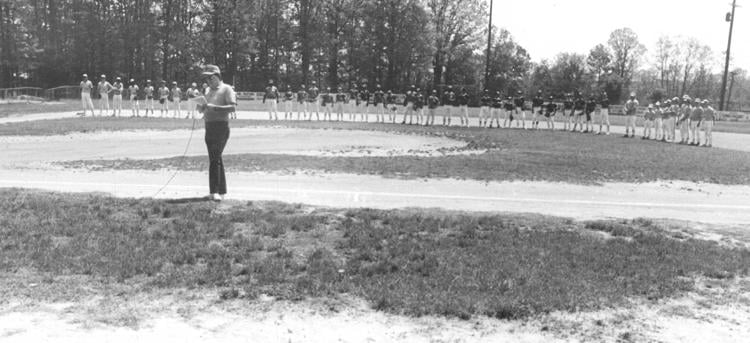 Grand Champion
Blast derby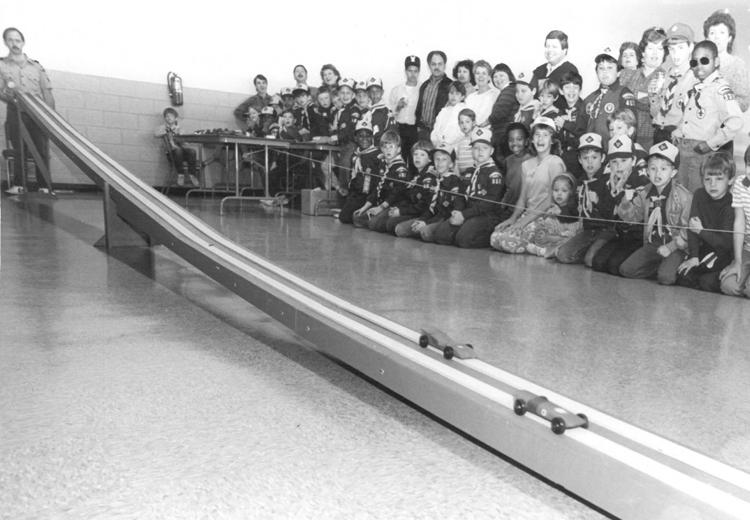 Easter
Public speaking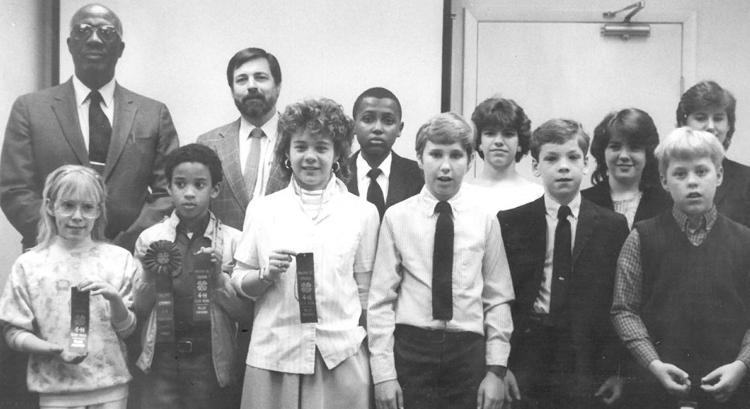 Virginia Cantaloupe Festival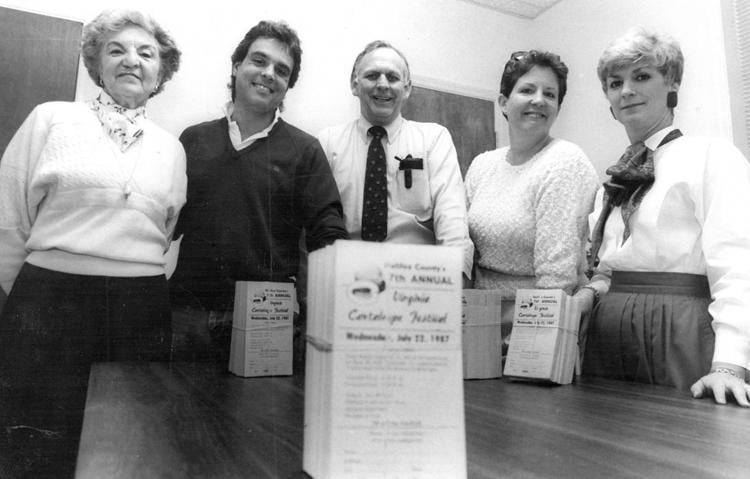 Award winners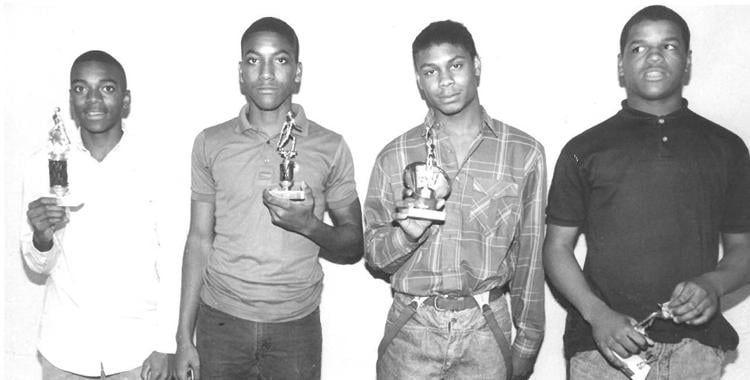 Ingram Post Office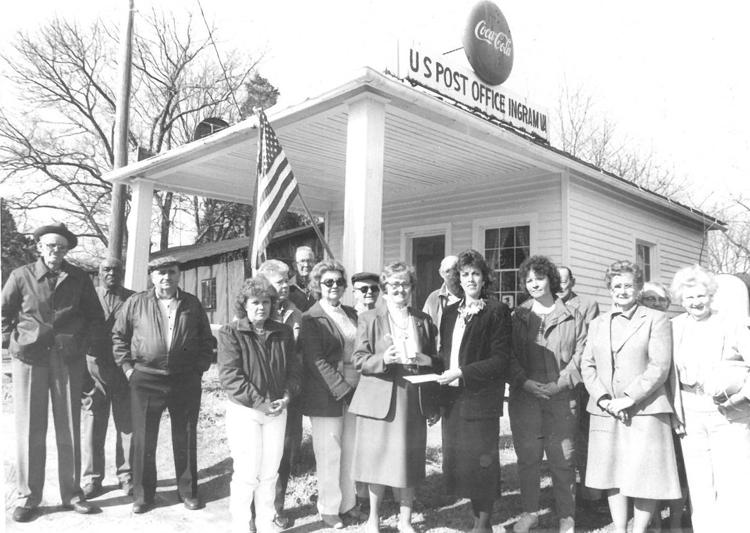 Blast quilt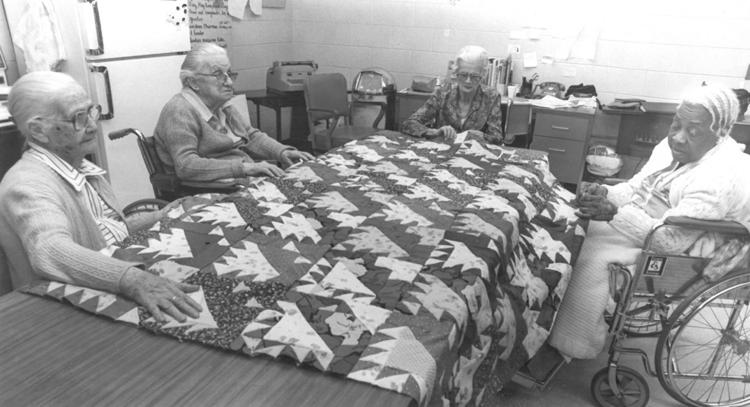 Librarians Association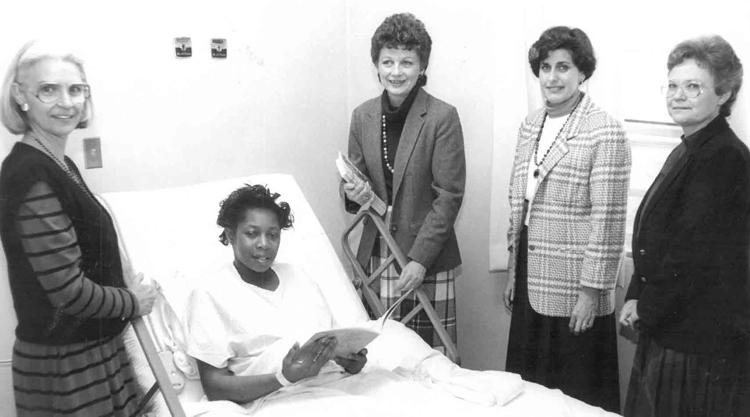 Cantaloupe Festival Planning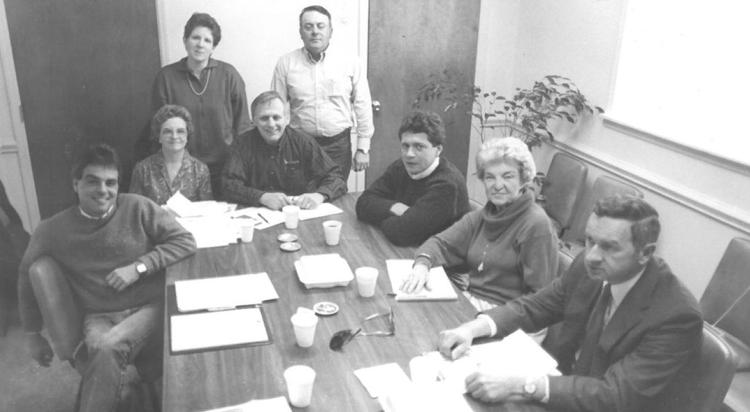 Steam whistle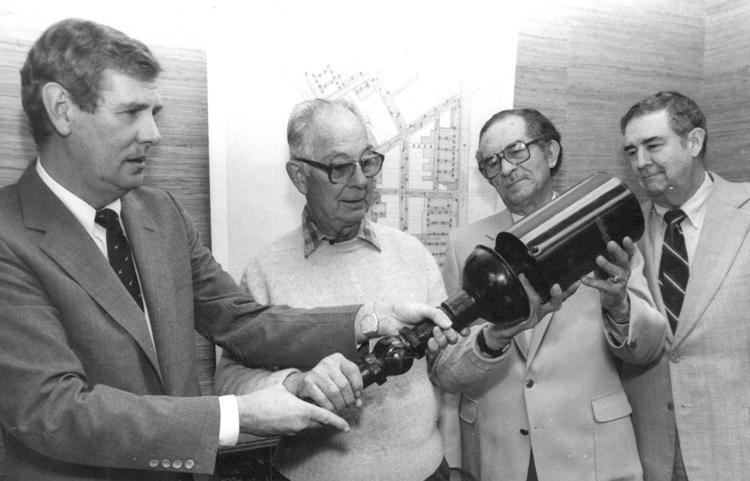 Volleyball

Guest speaker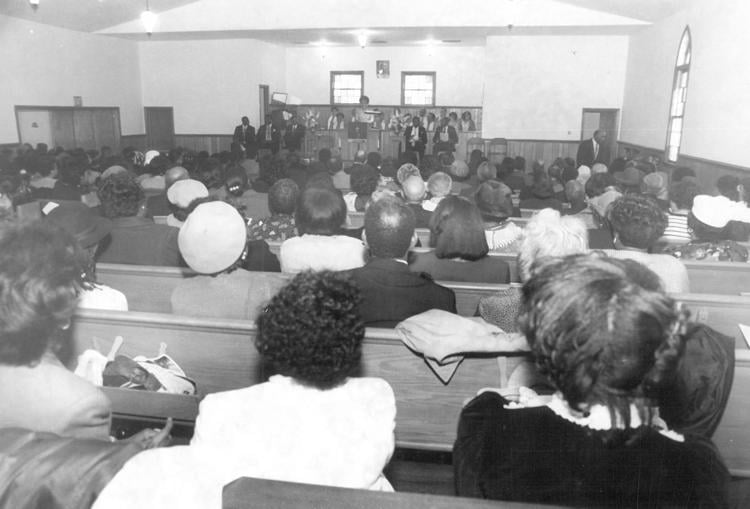 Presto Products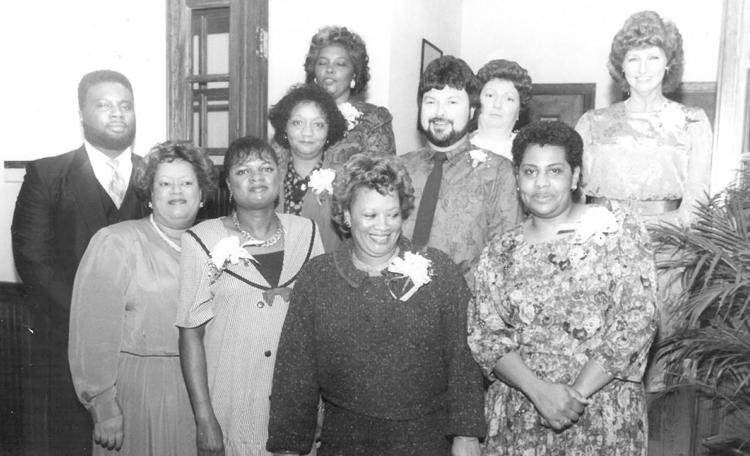 Award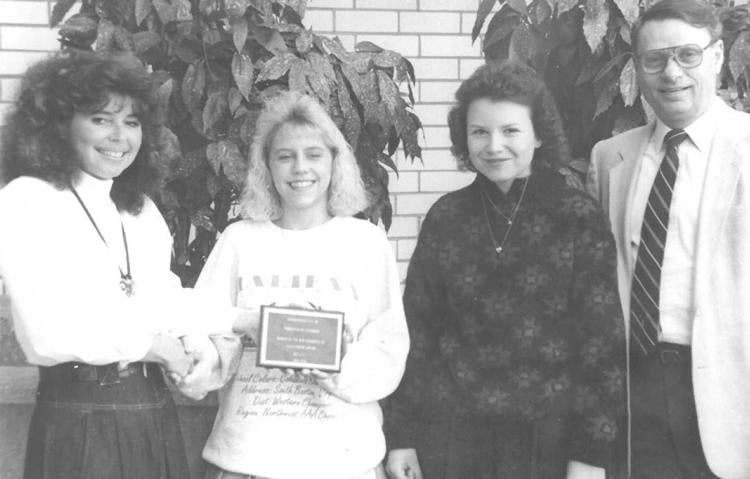 Band students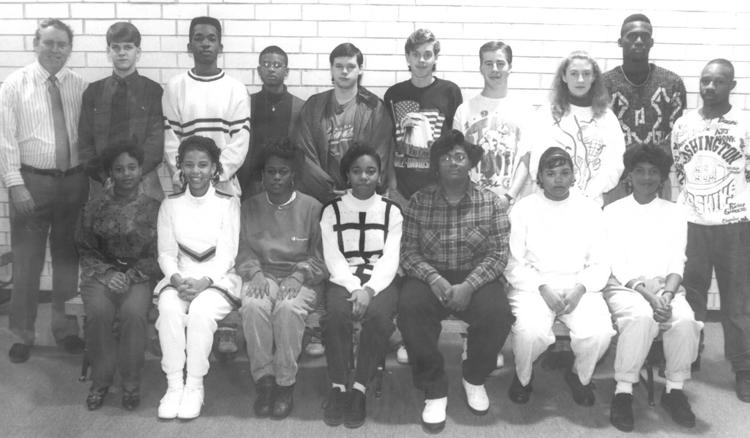 Donation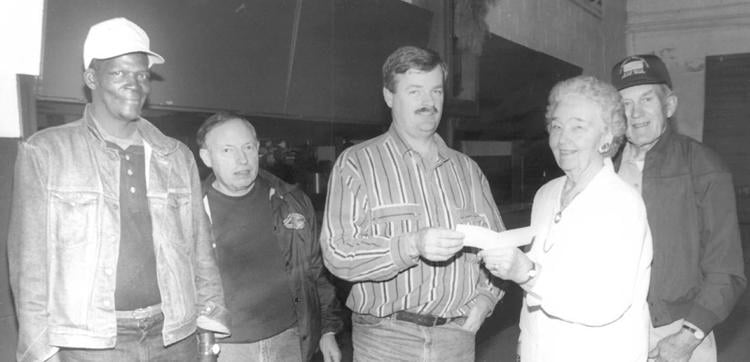 Veterans Day
Blast Honor Roll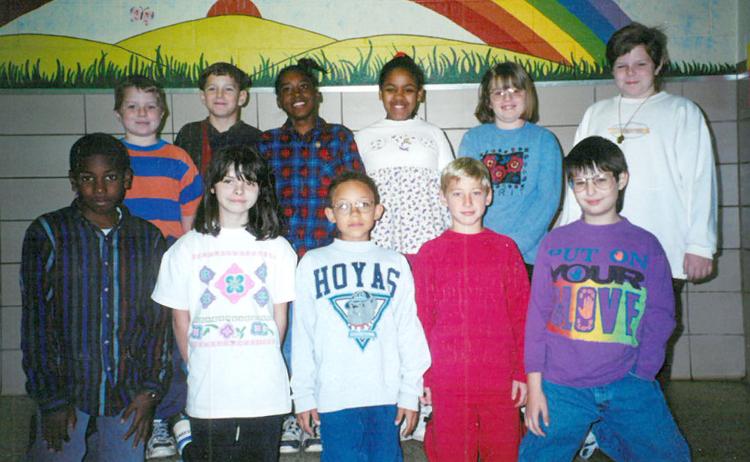 Blast Honor Roll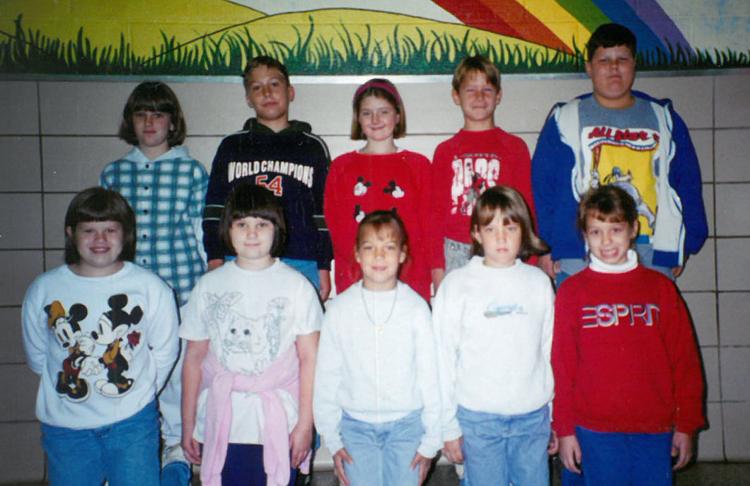 Stamp club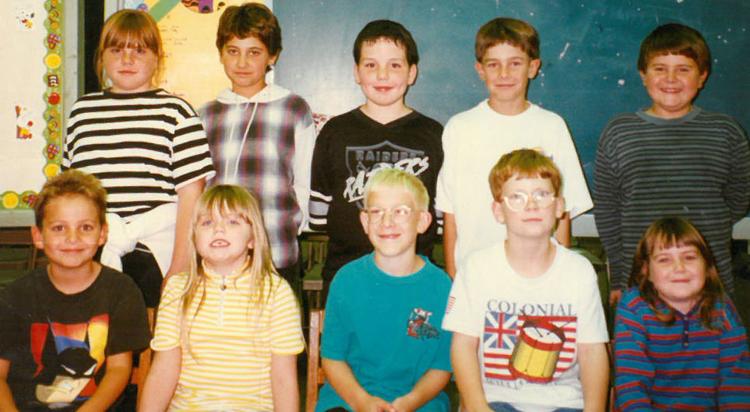 Halifax County High School Library Media Center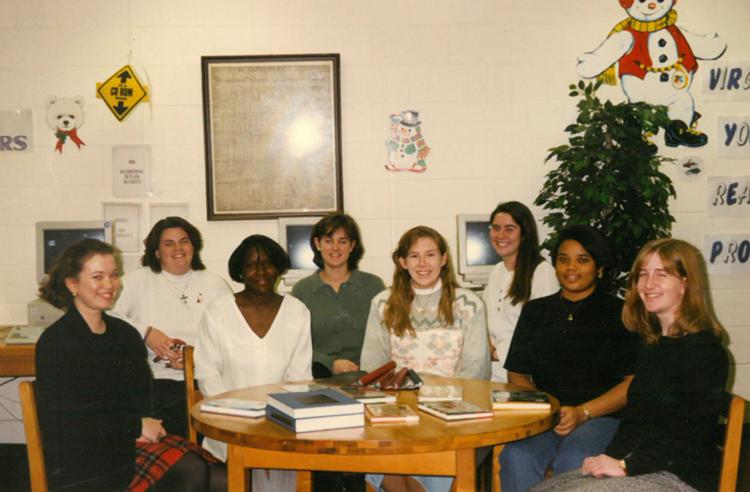 Headstart King and Queen
Jump rope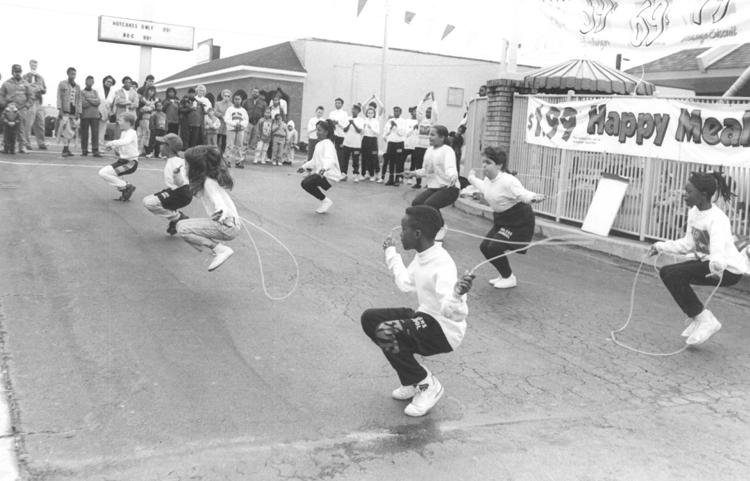 All A's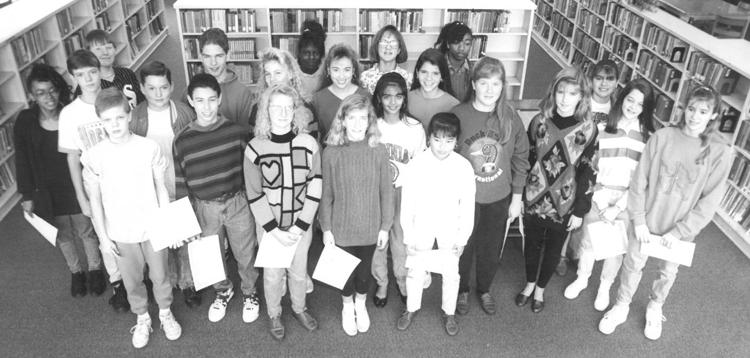 Vote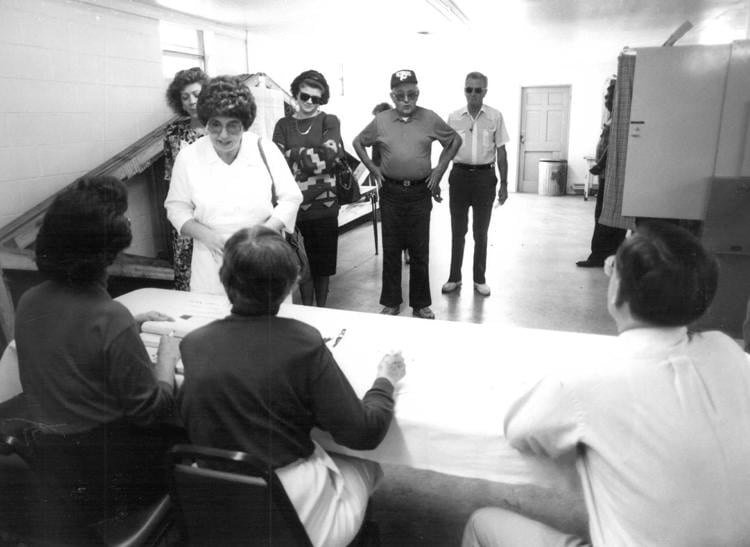 Adult Children of Alcoholics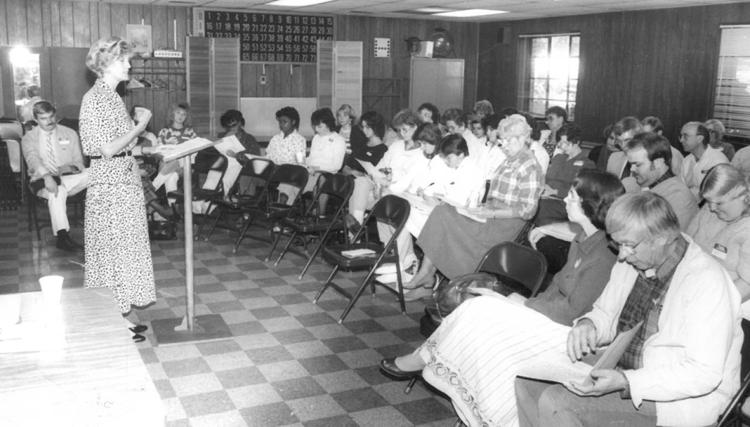 McDonald's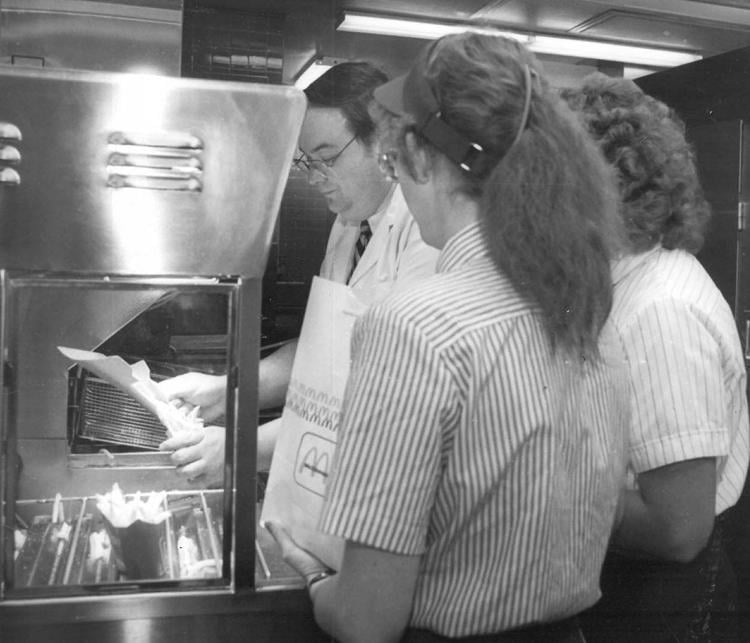 Group meets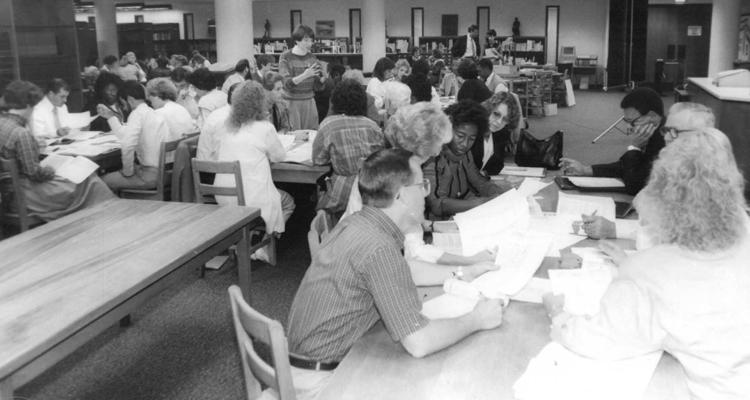 Volunteers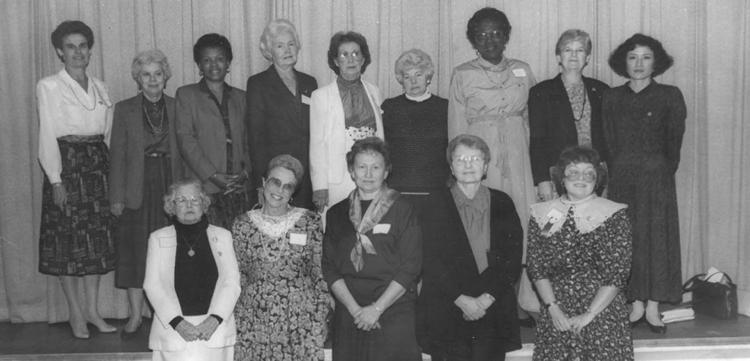 Bridge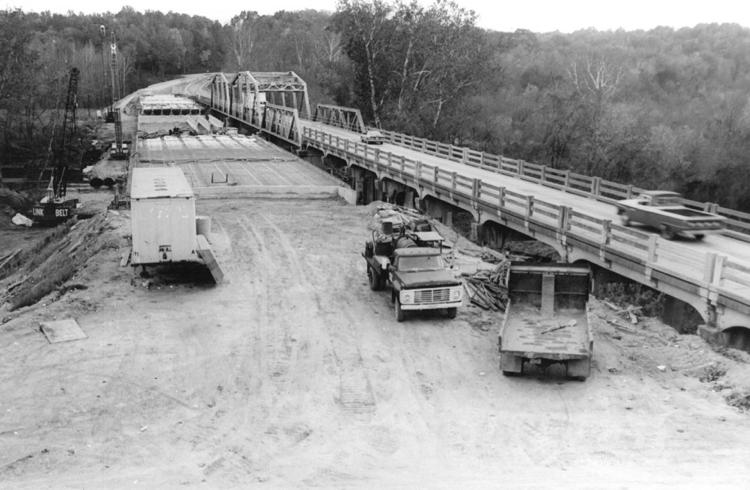 ER pins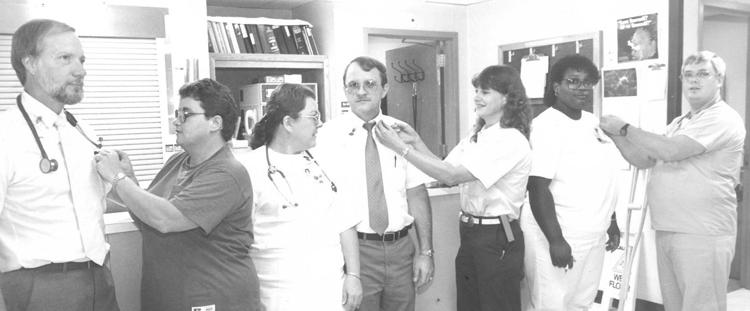 Equipment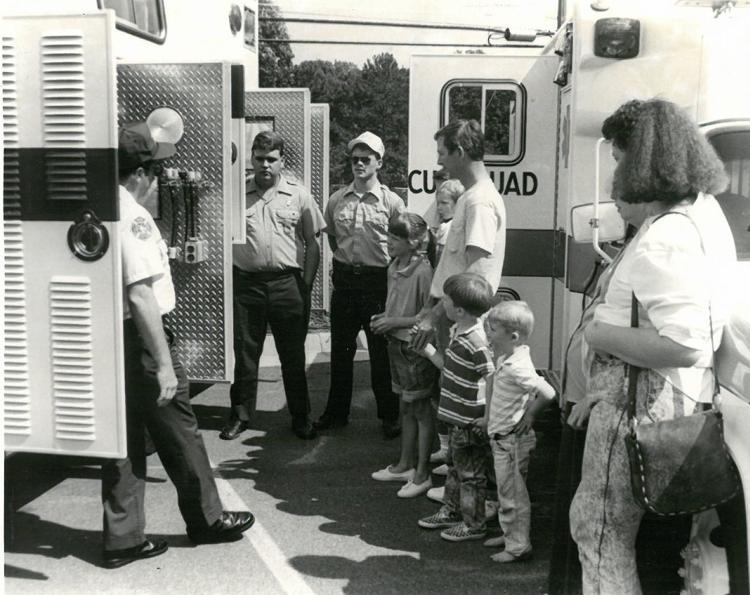 Volens High School Class of 1937

ABWA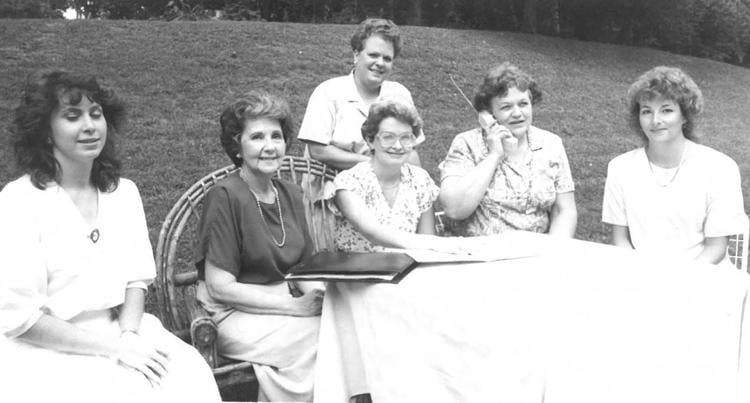 Basketball camp

Halifax Jaycees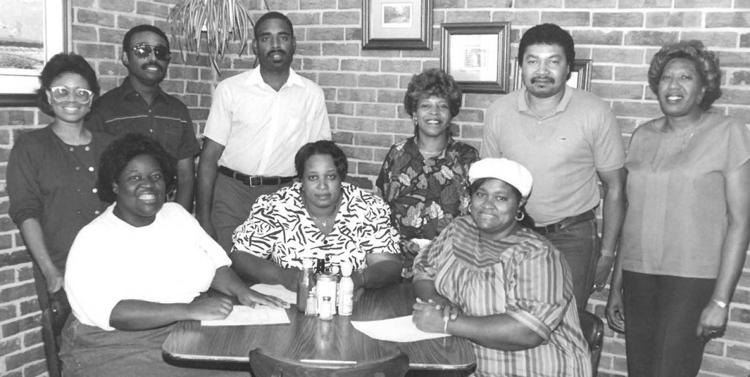 No-smoking policy
Cucumbers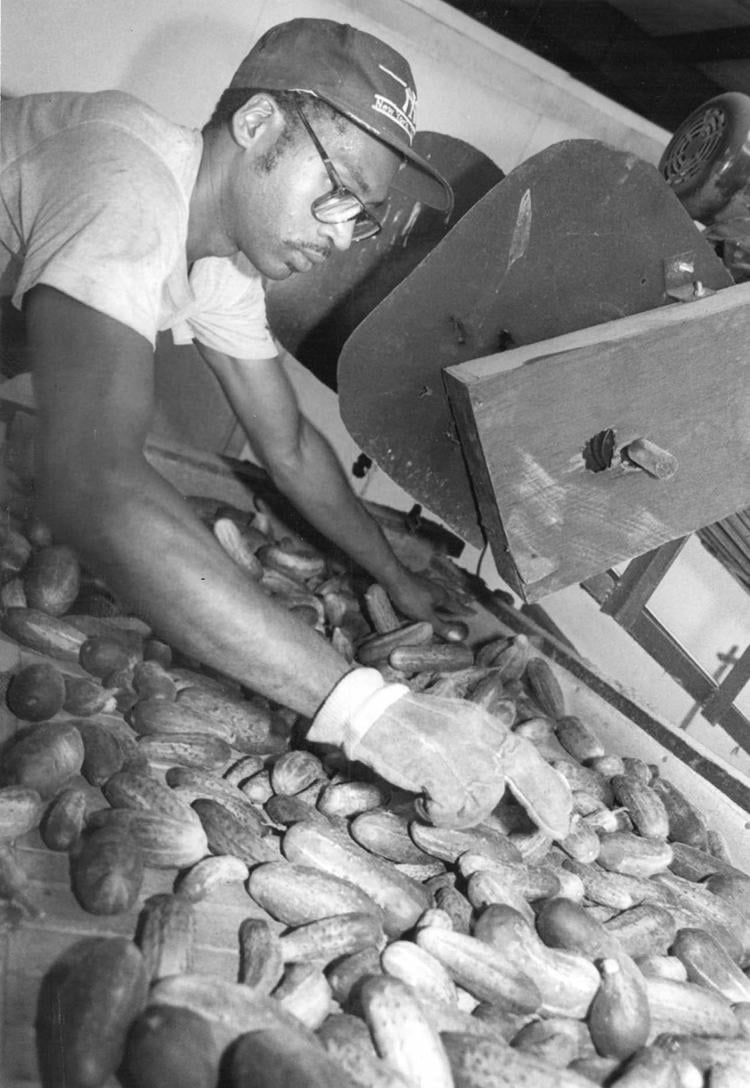 Basketball Camp

Junior Recycling Club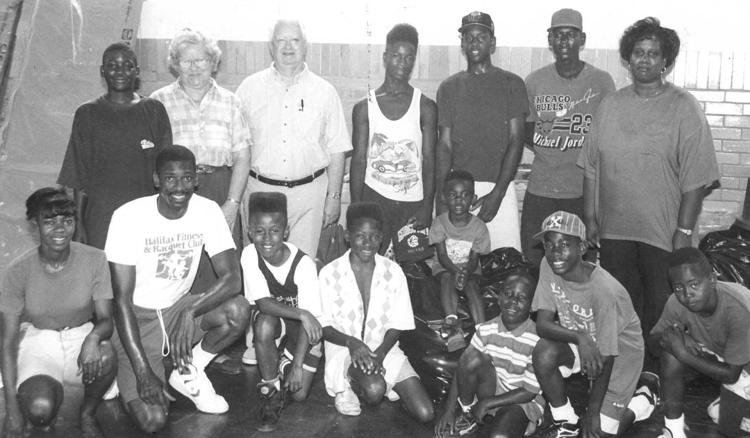 Vacation Bible School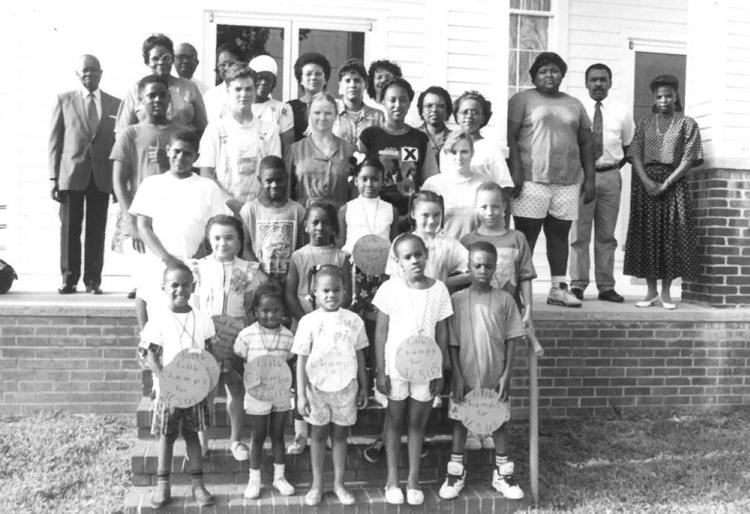 Summer Reading Program
Chapter 1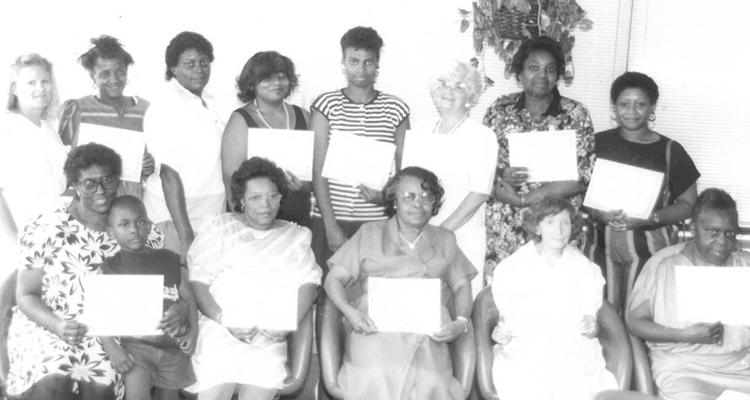 Project IDEA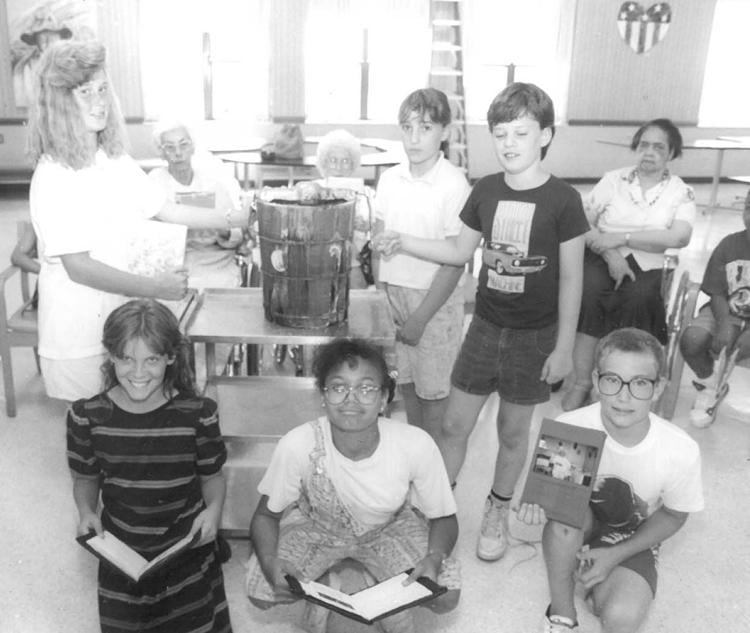 C. H. Friend Class of 1941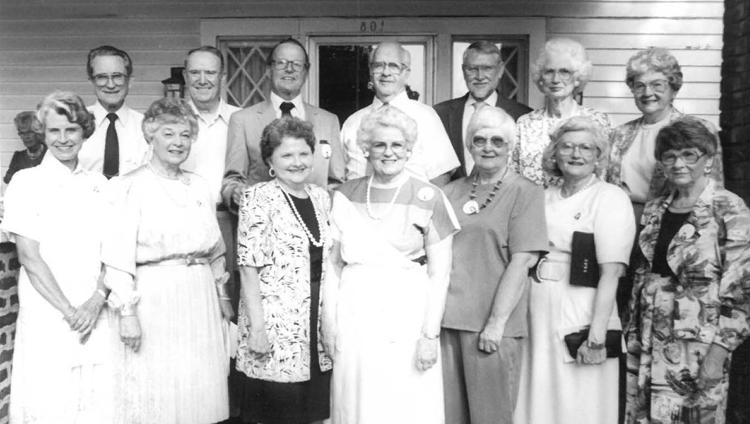 Head Start graduation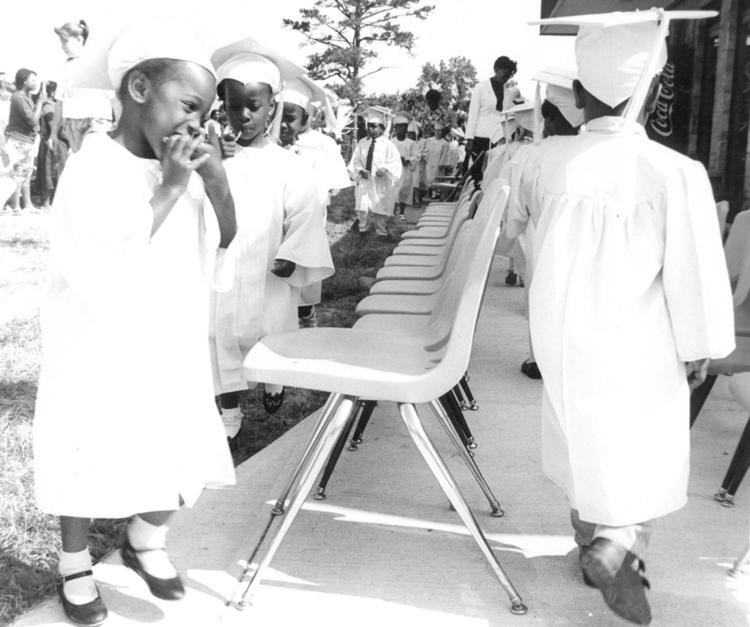 Neighborhood Watch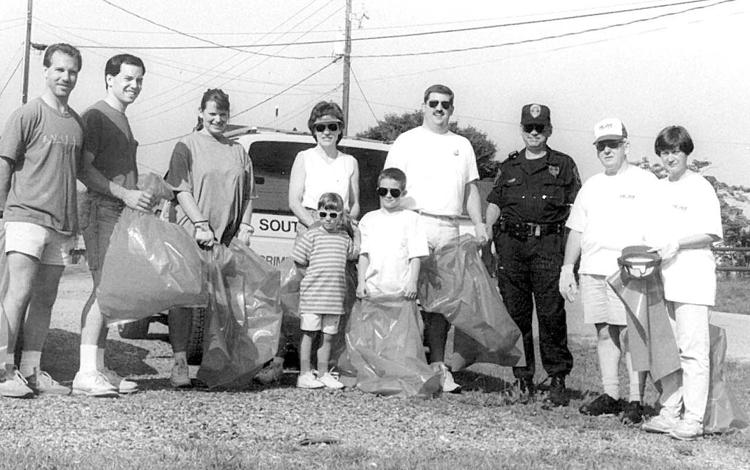 Whole Village Awards

Summerfest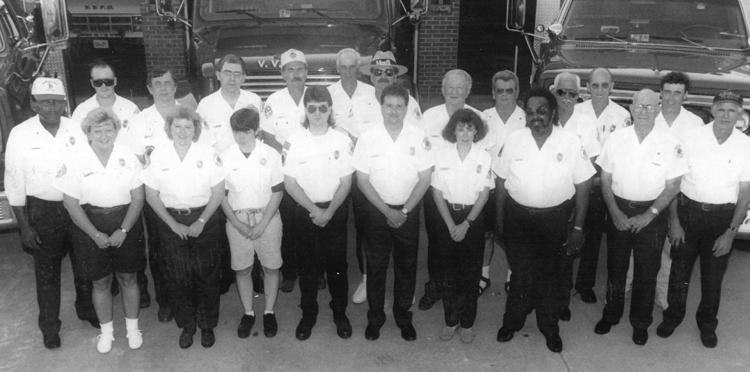 Band and color guard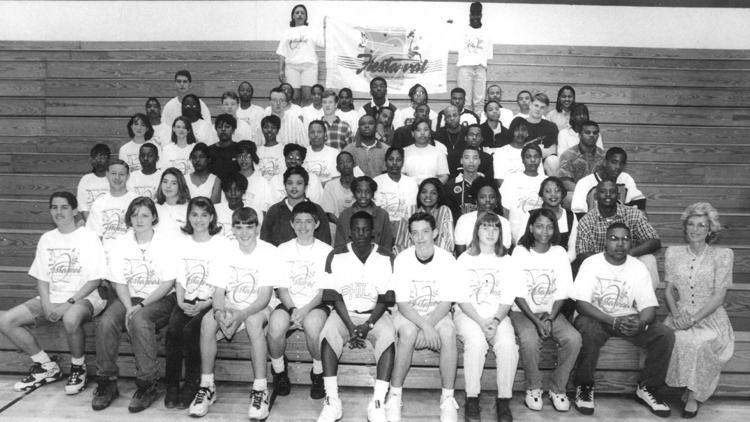 Halifax County Hokie Club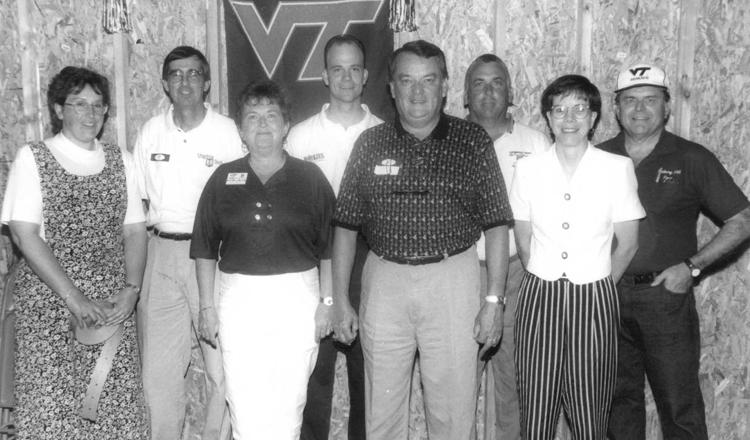 Earth Day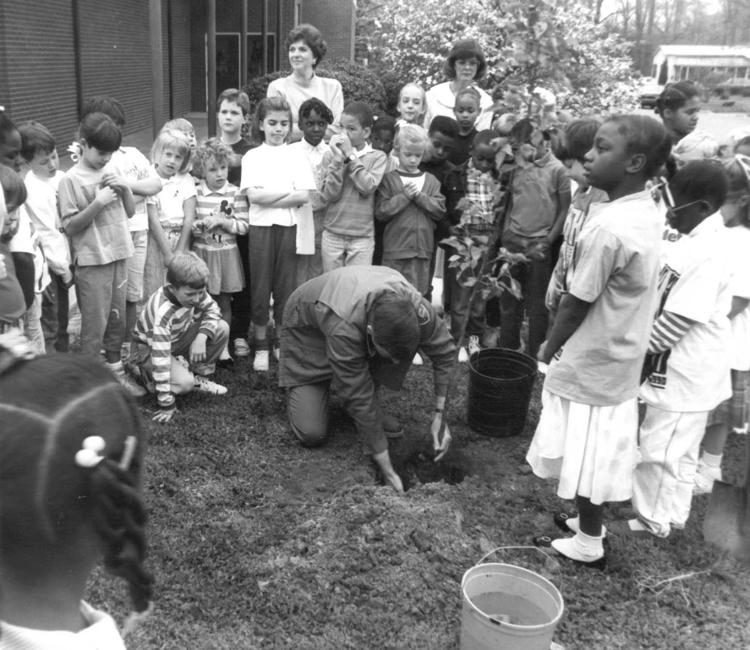 Earth Day Rally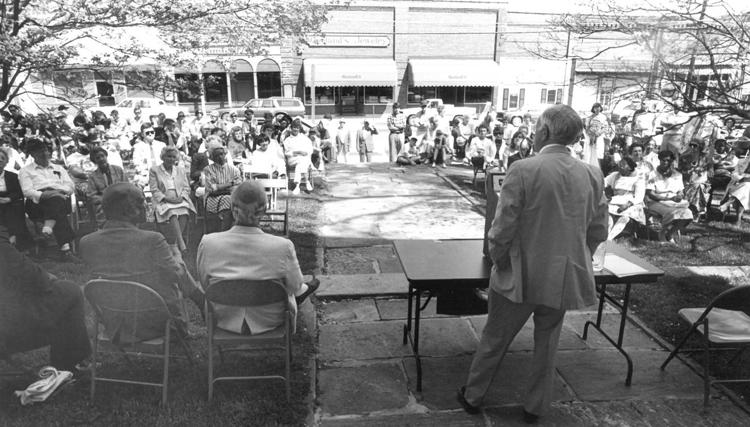 Blast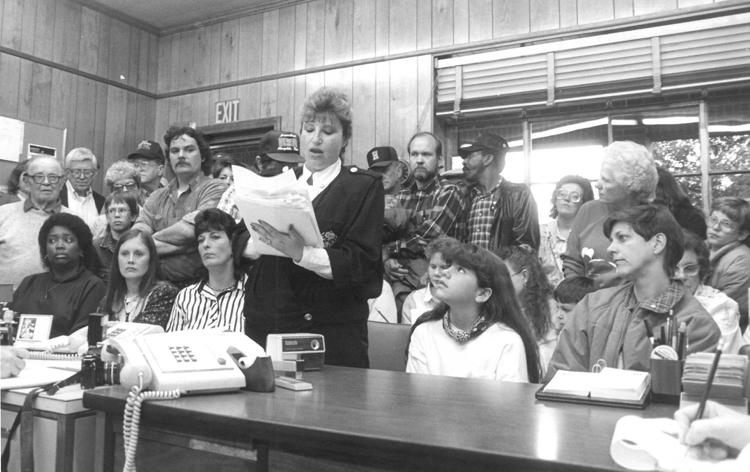 Earth Day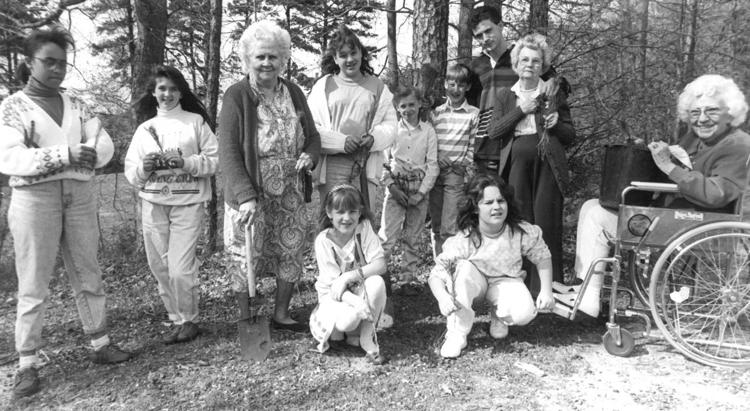 Donation
Black History Pageant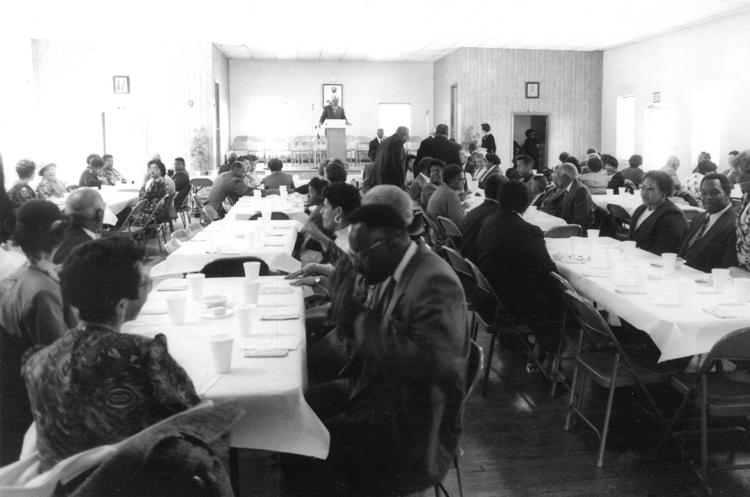 Young Musicians Choir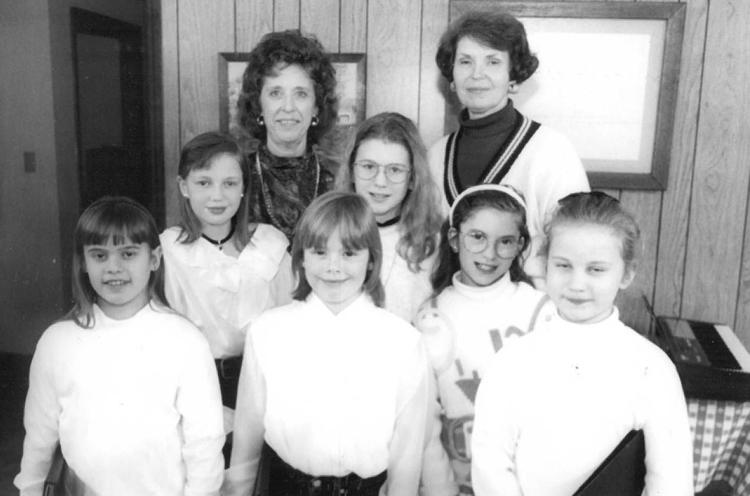 Business After Hours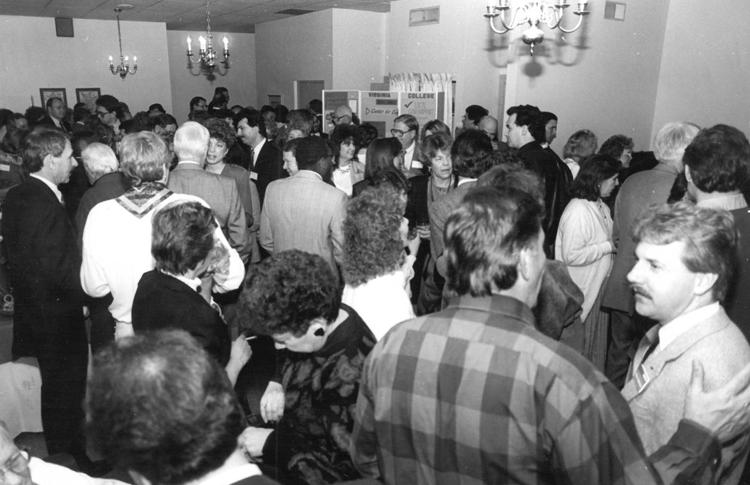 Tomato production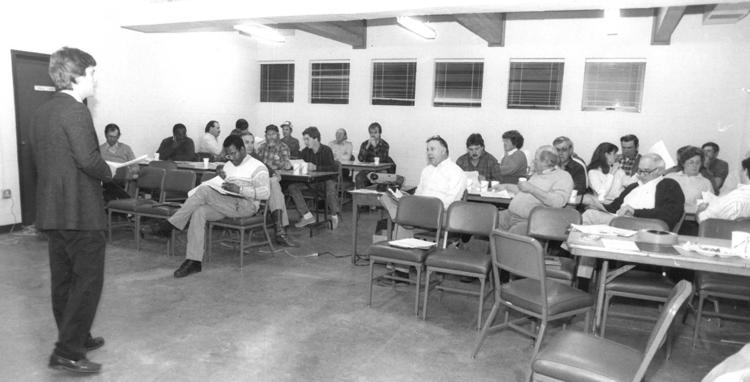 Tultex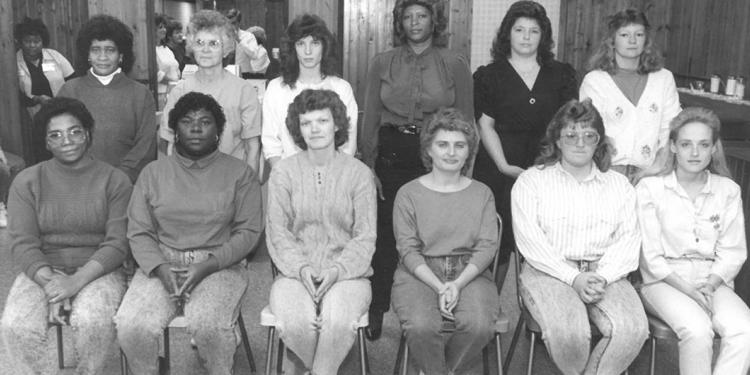 Essay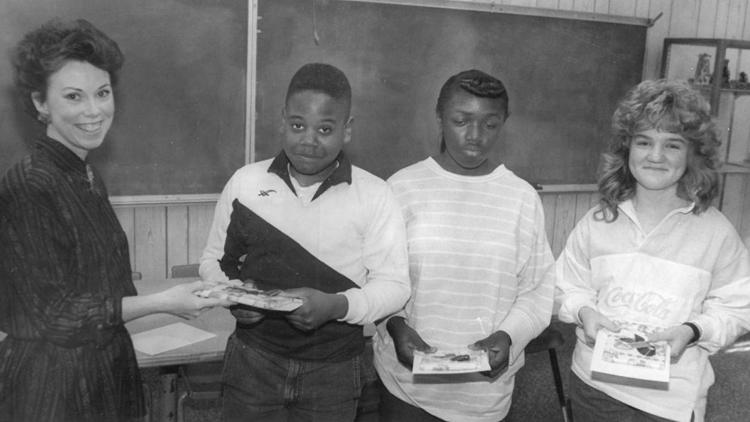 Essay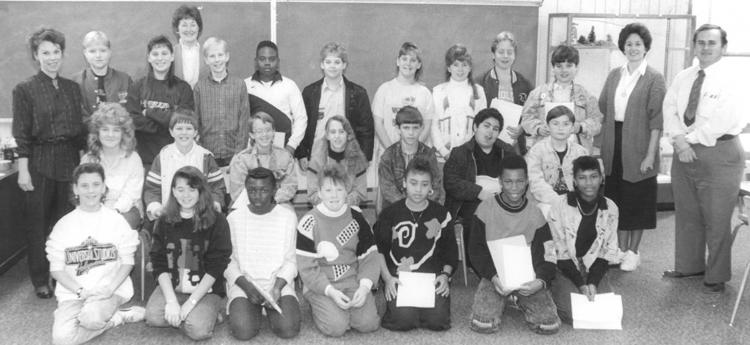 Basketball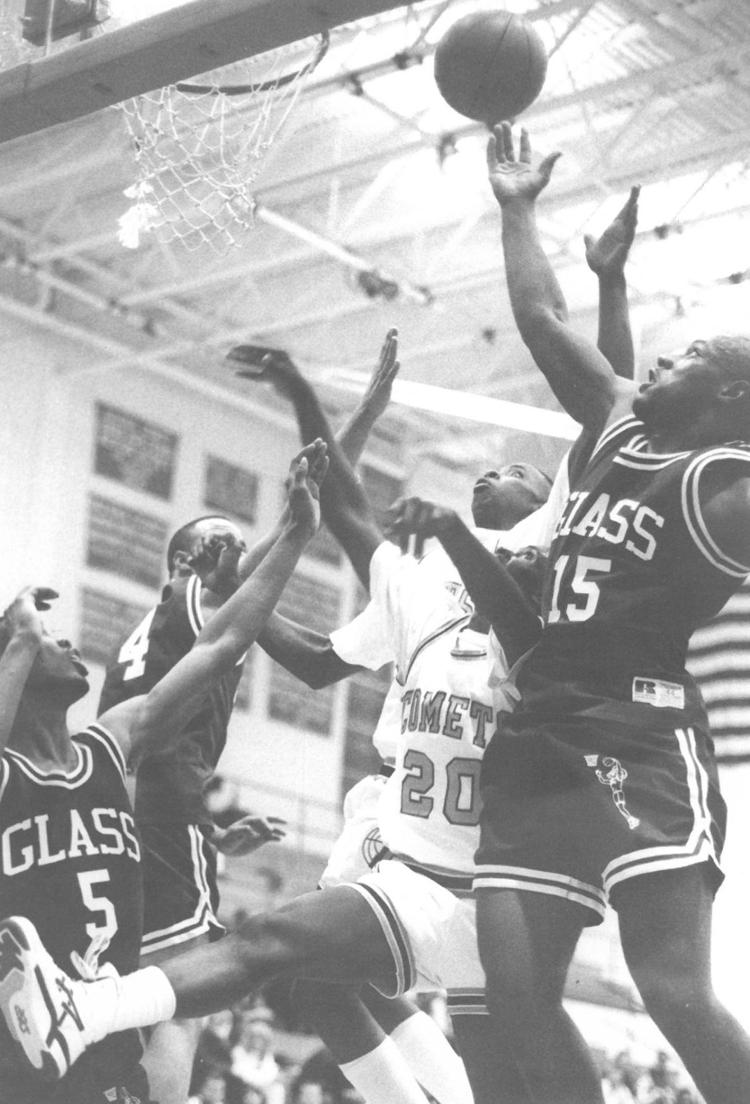 Presto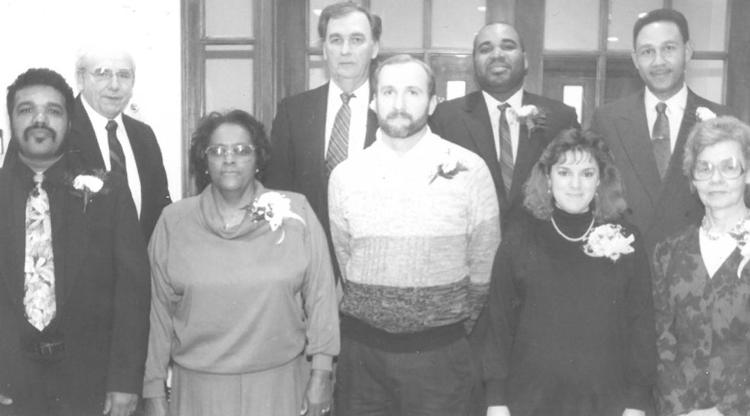 Presto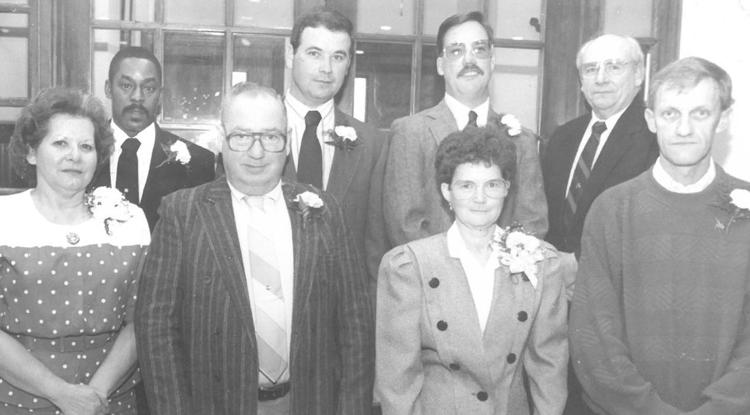 Blast basketball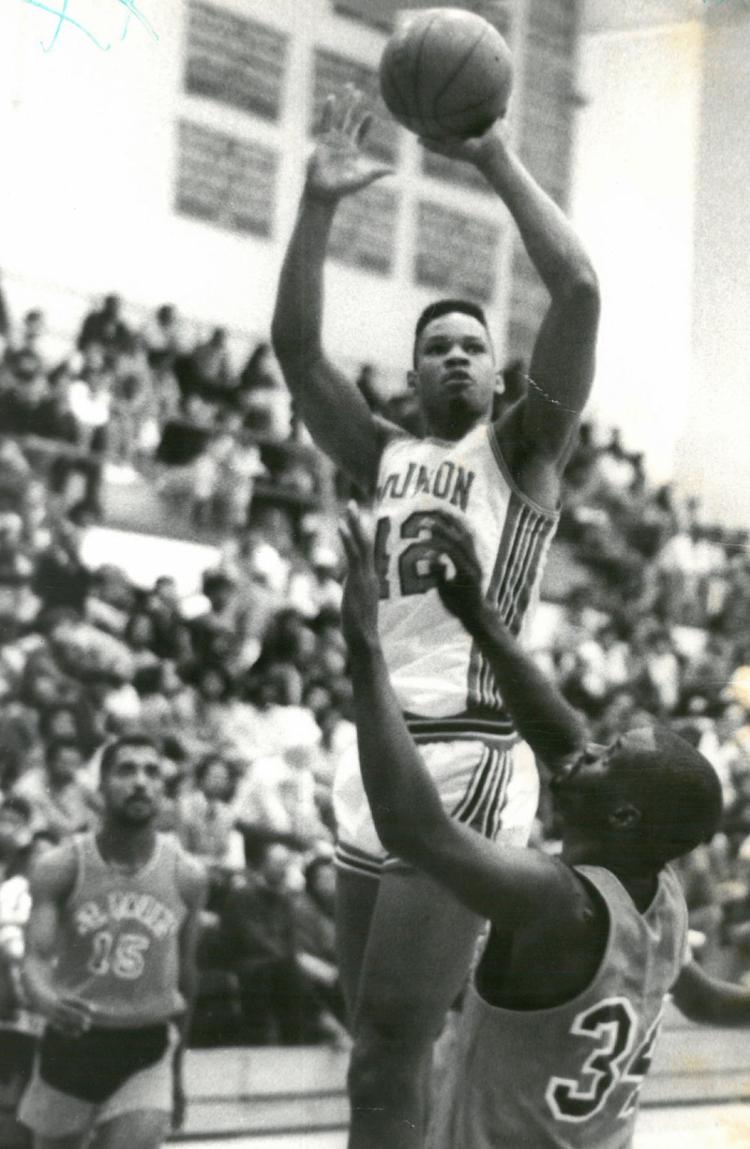 Woman's Club
Seniors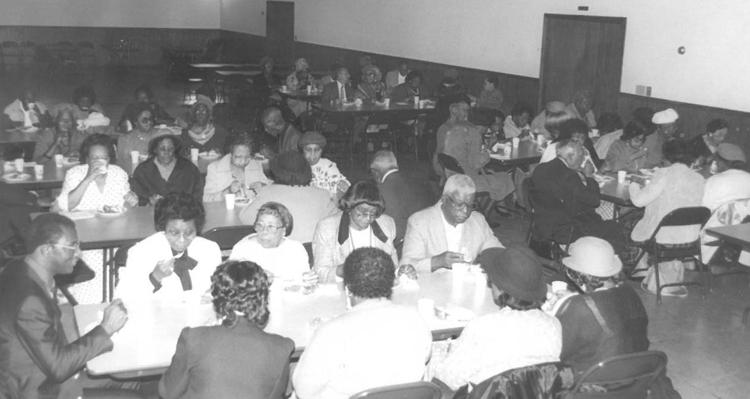 SADD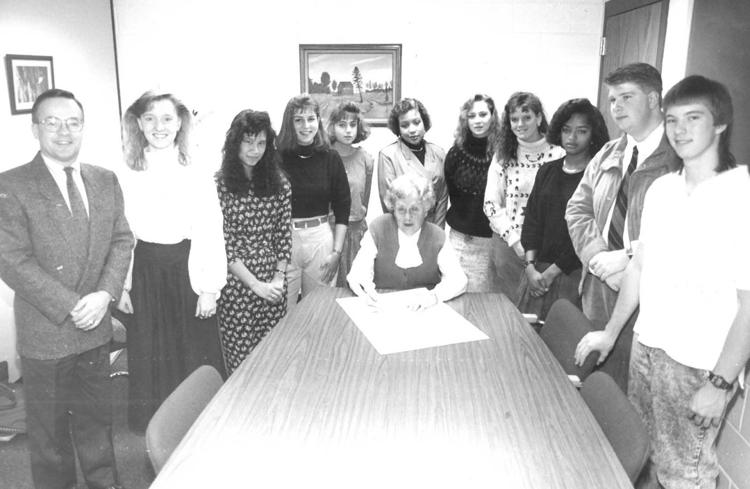 Clover plant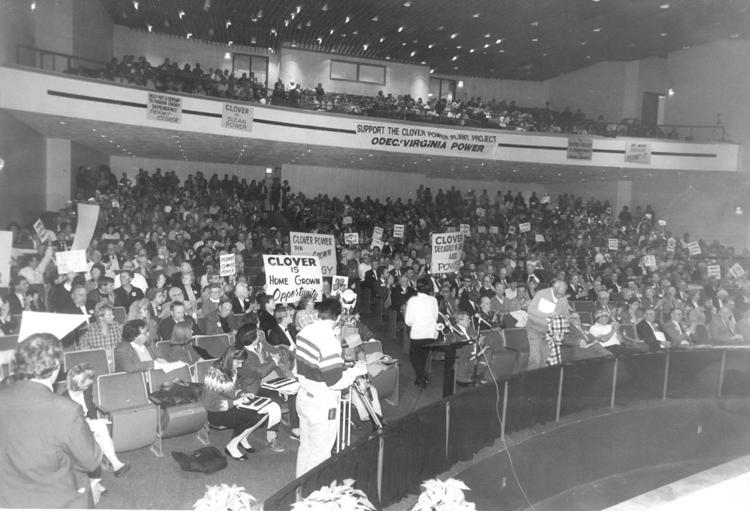 Girl Scouts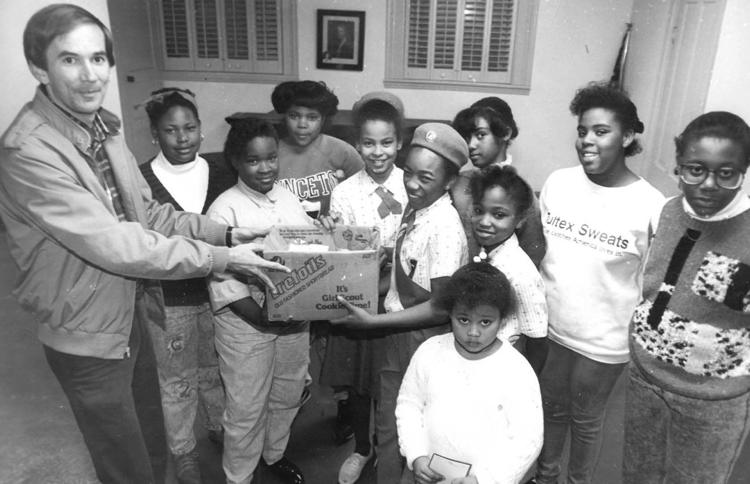 United Way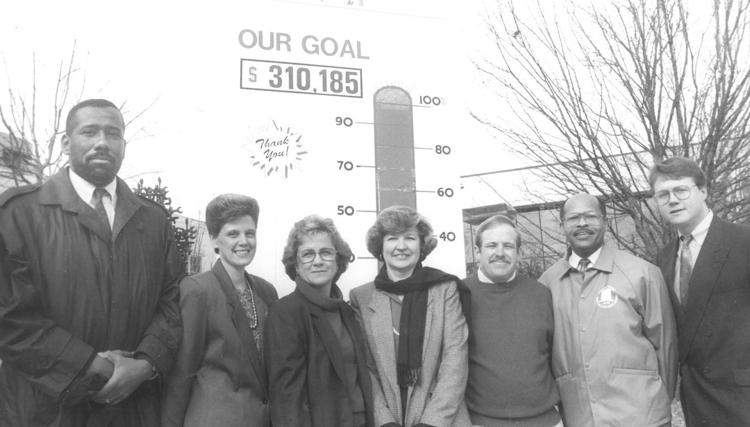 House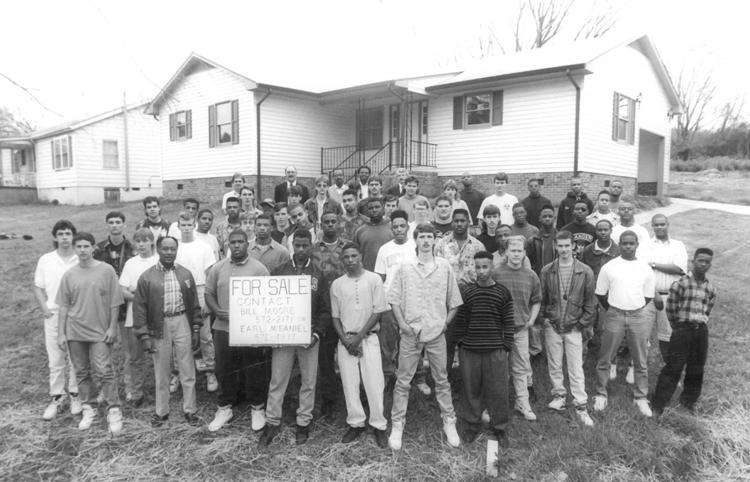 Toy drive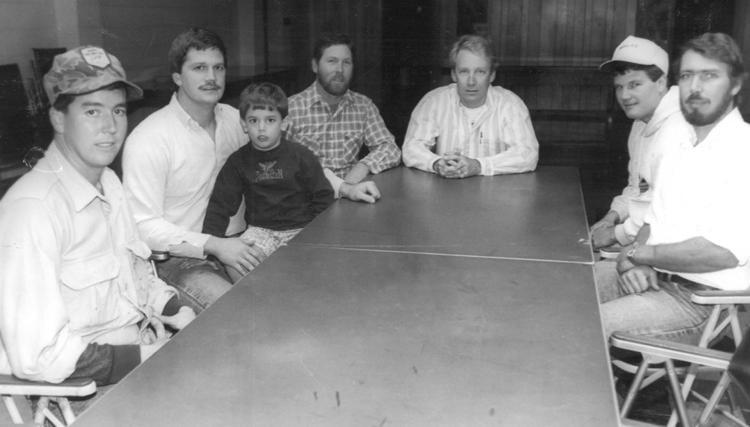 Donation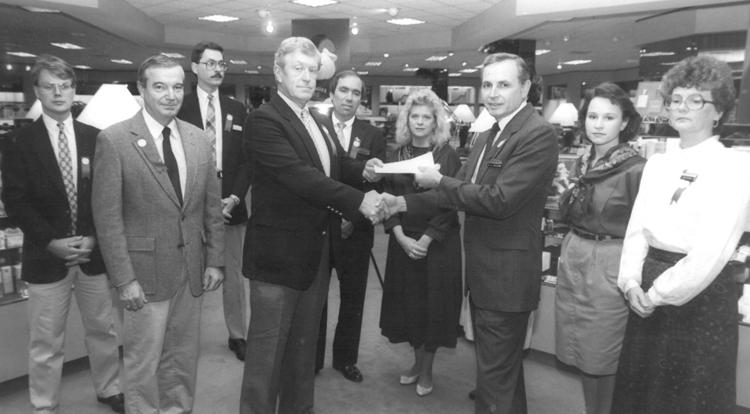 Burlington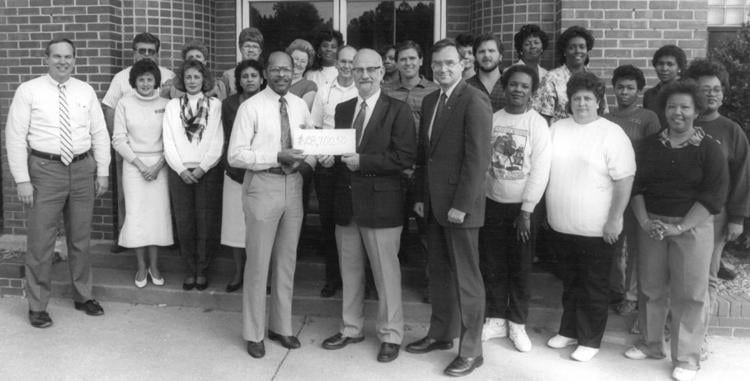 Farm Bureau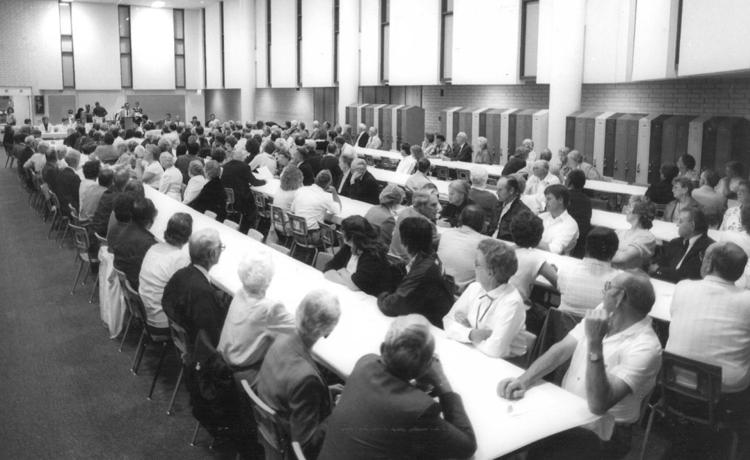 Halloween safety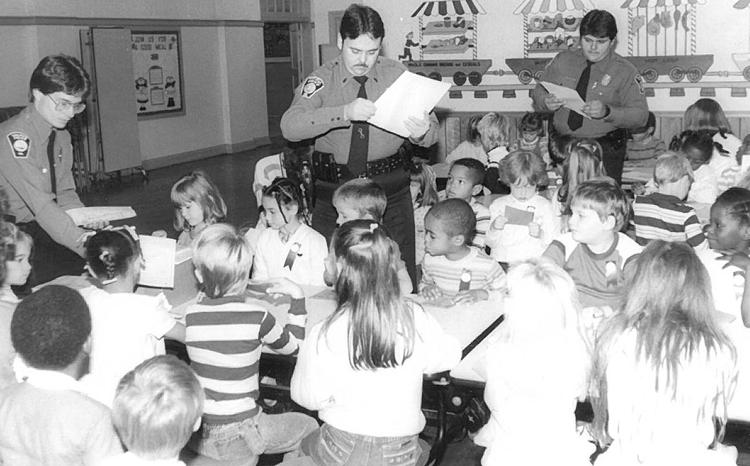 Chamber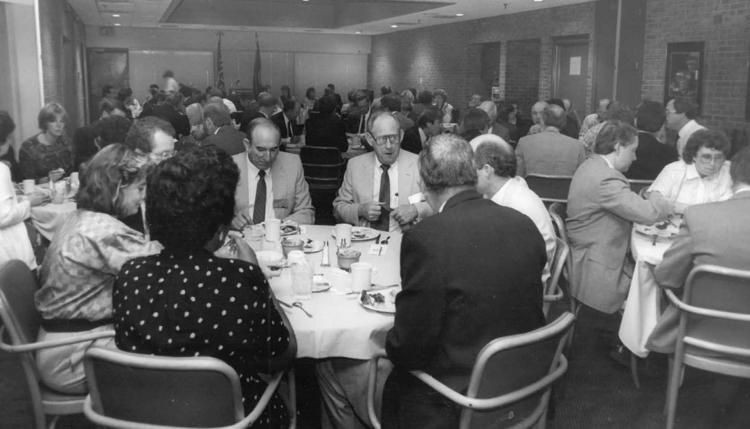 CCI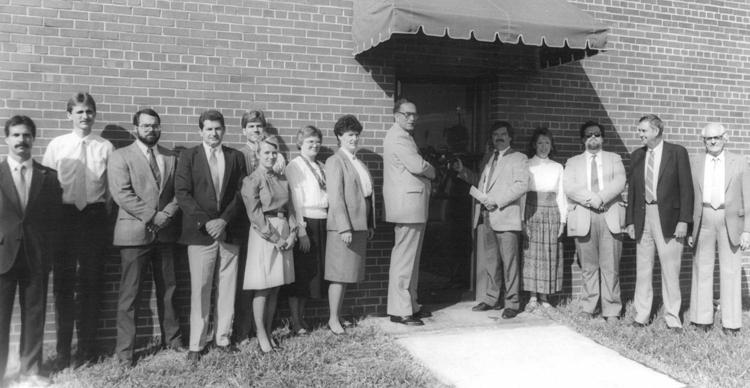 Balloon volleyball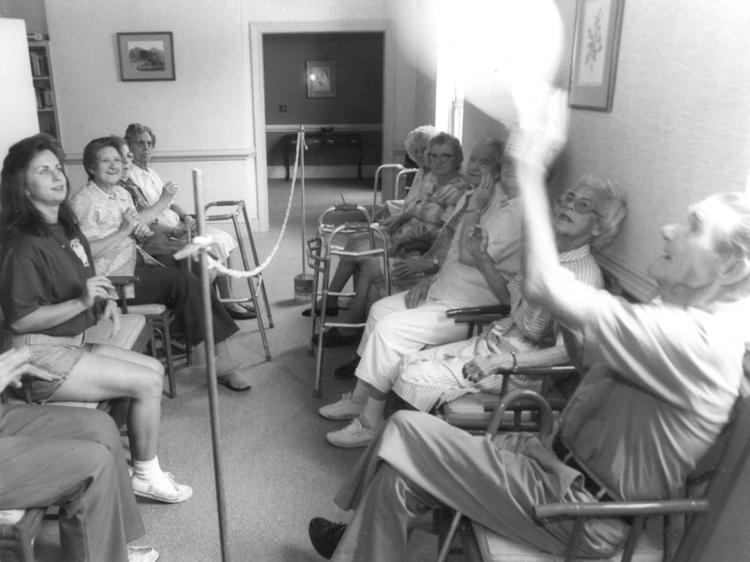 United Way

Golf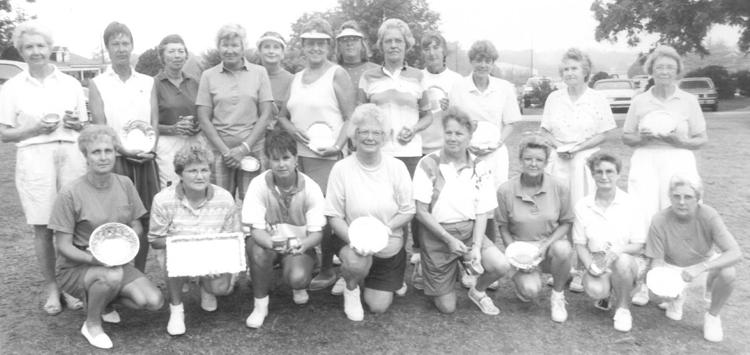 Peer Helpers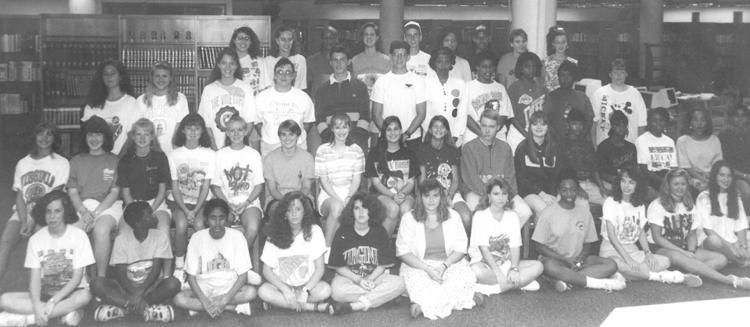 Democrats
Camp

Basketball camp

Groundbreaking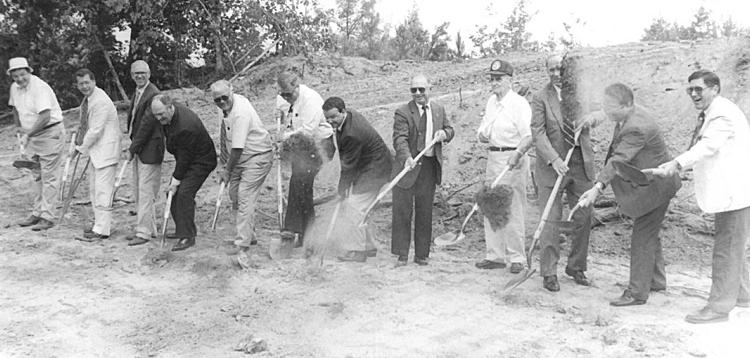 Cheerleading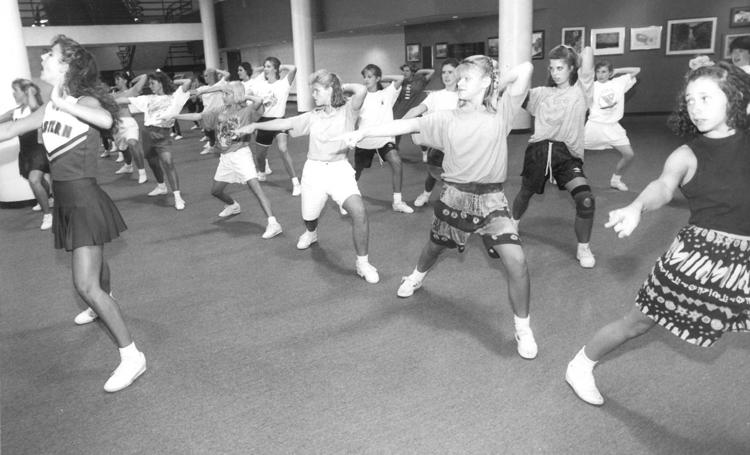 Governor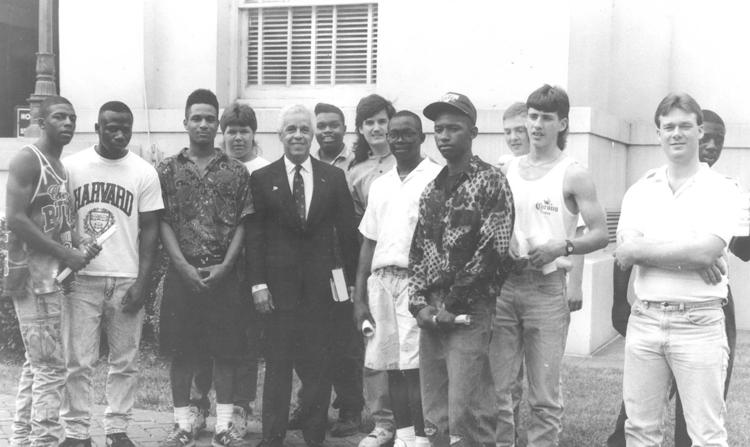 Grace Baptist Church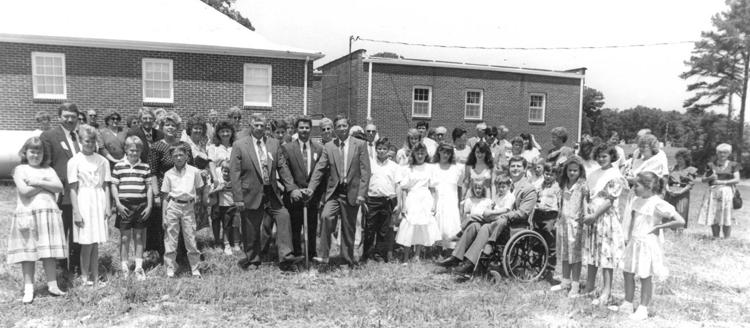 All A's

Big Brothers-Big Sisters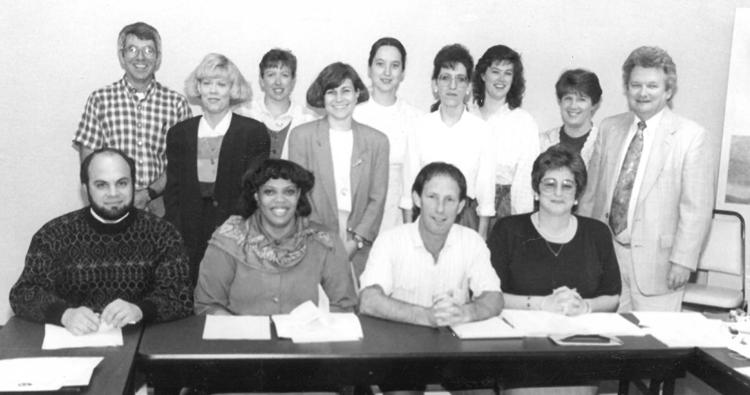 Good Samaritan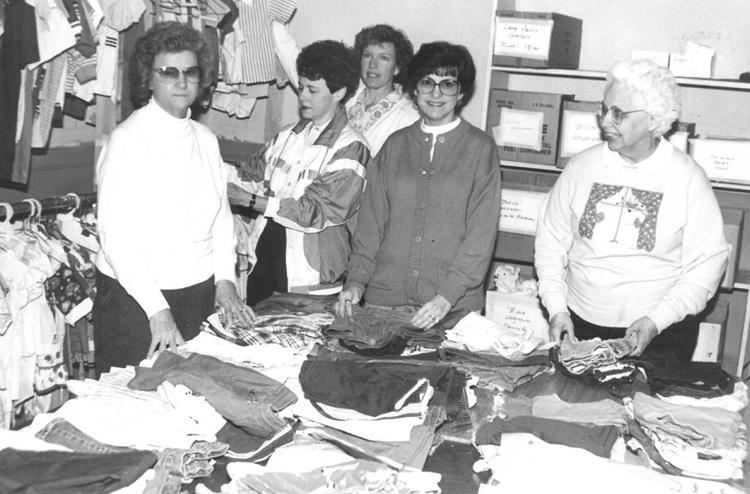 Ewe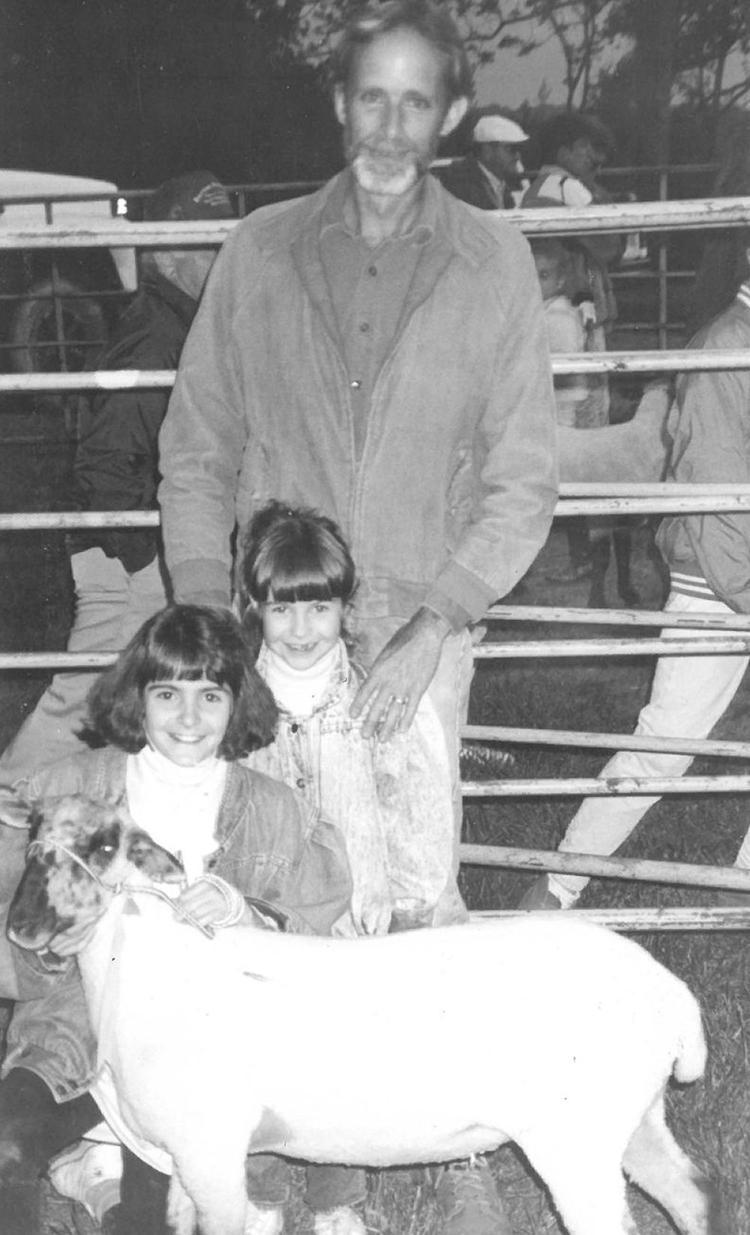 Cub Scout Pack 496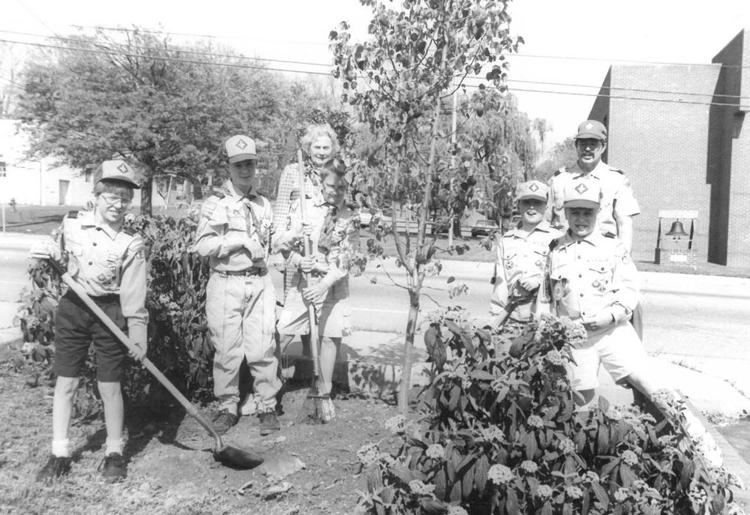 Check presented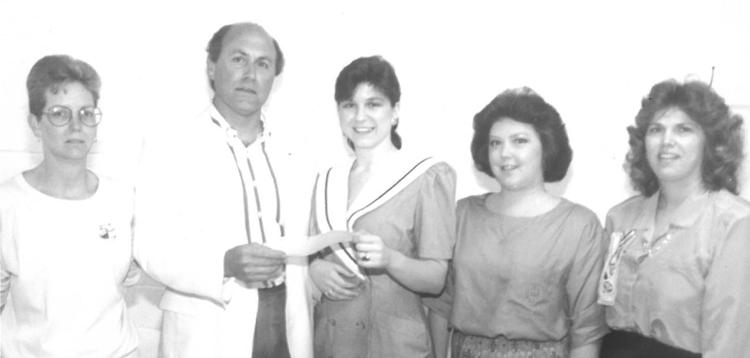 Masons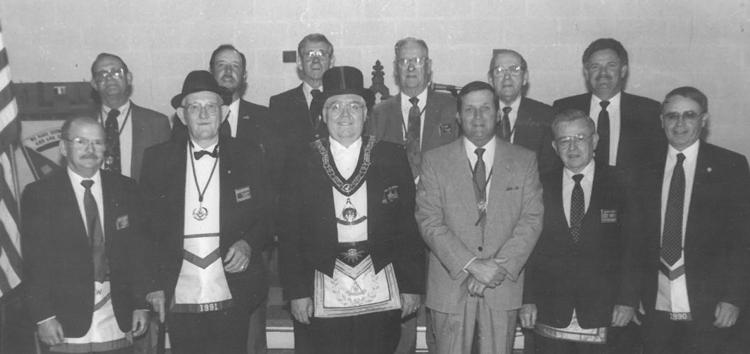 Mission Fair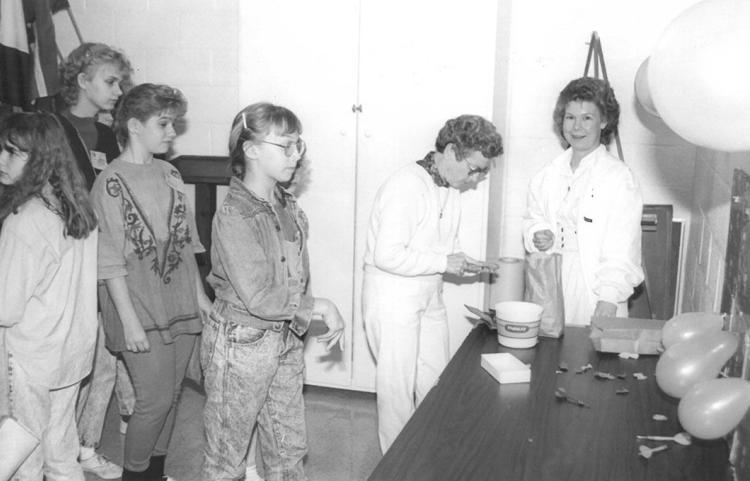 Mission Fair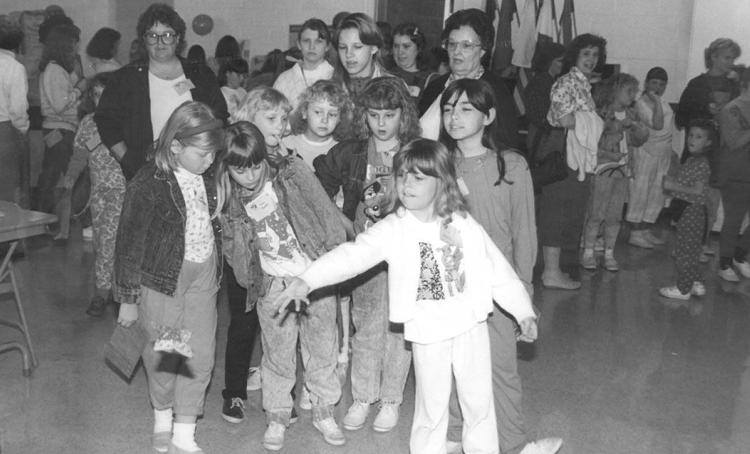 Boston's Big Event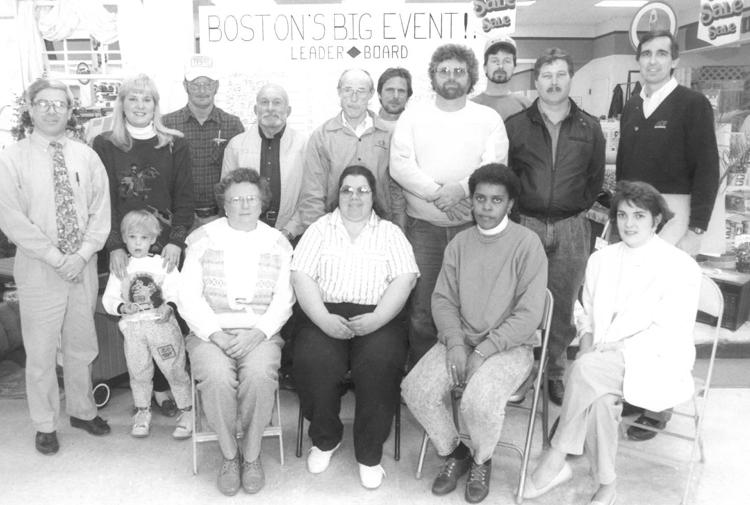 After prom party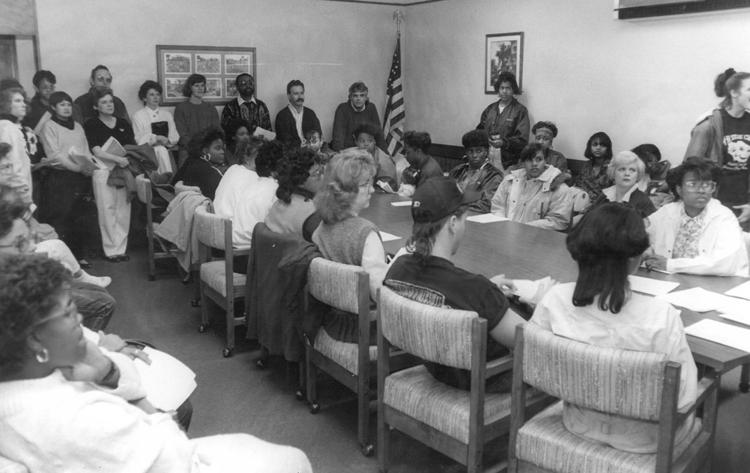 Employ the Older Worker Week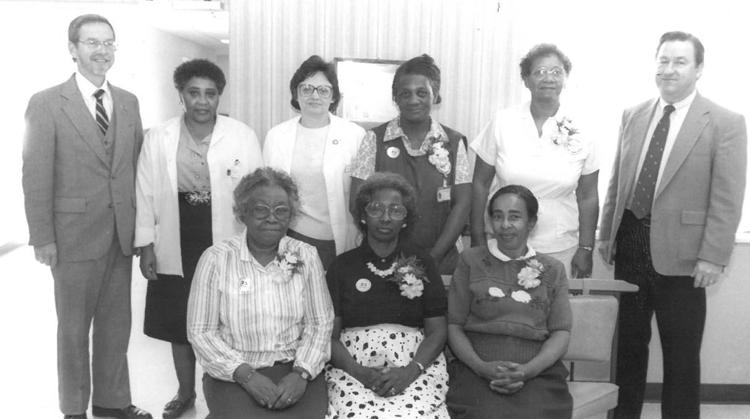 Community Chorale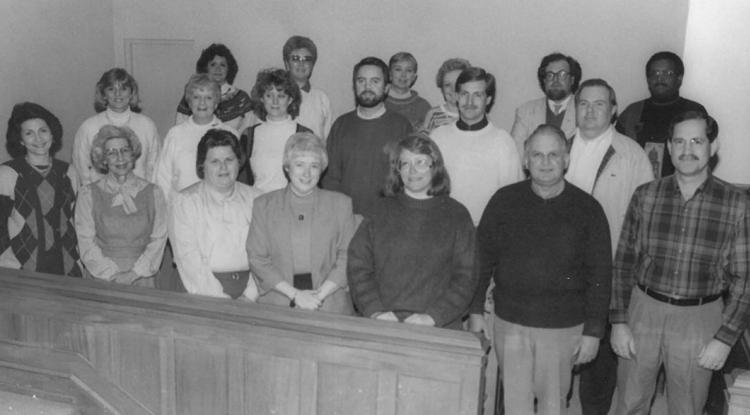 Top managers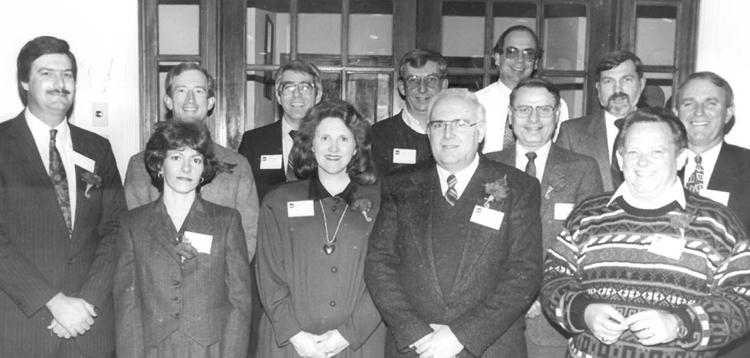 Fine Arts Board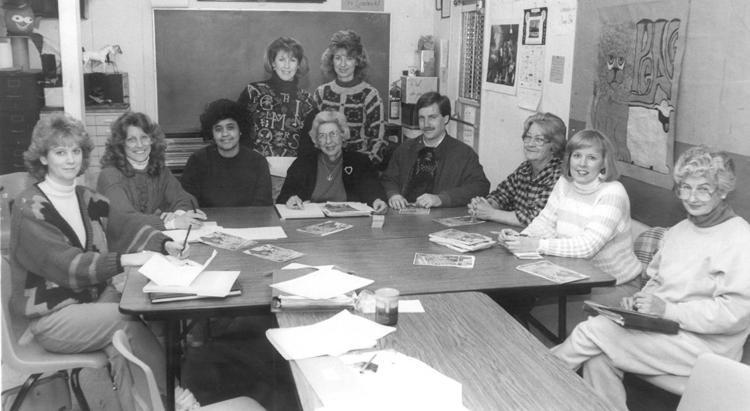 Gardening therapy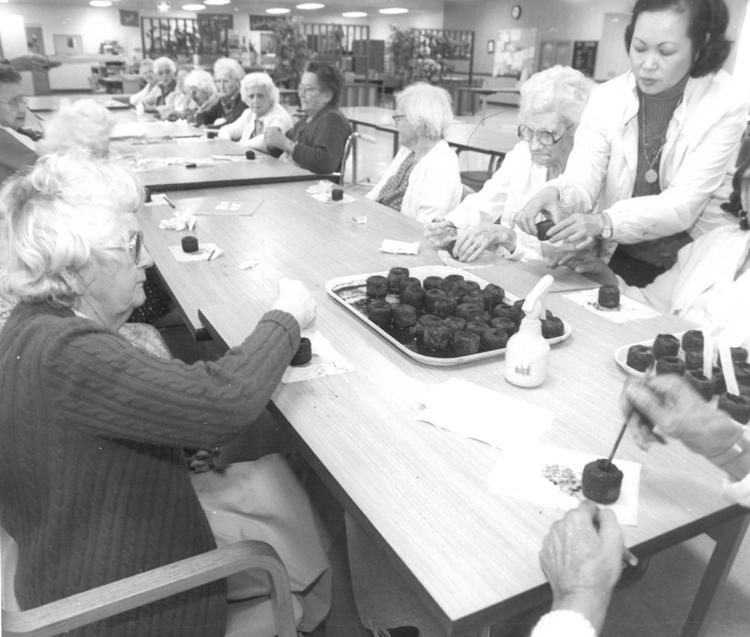 Ag office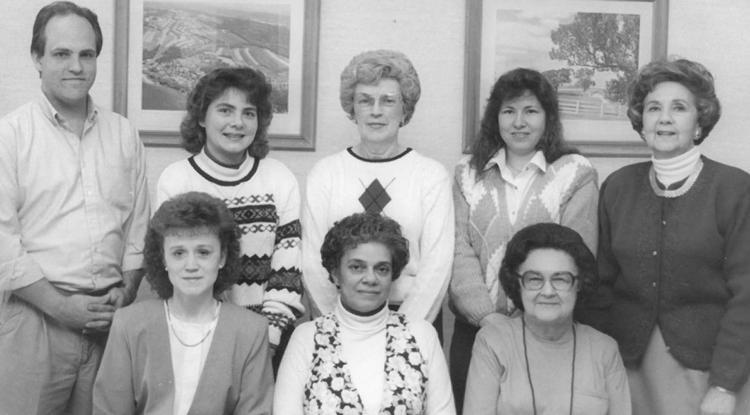 Clays Mill meeting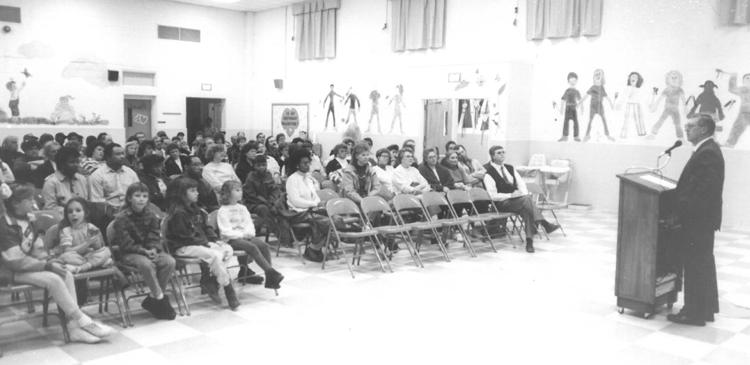 Becky Ramsey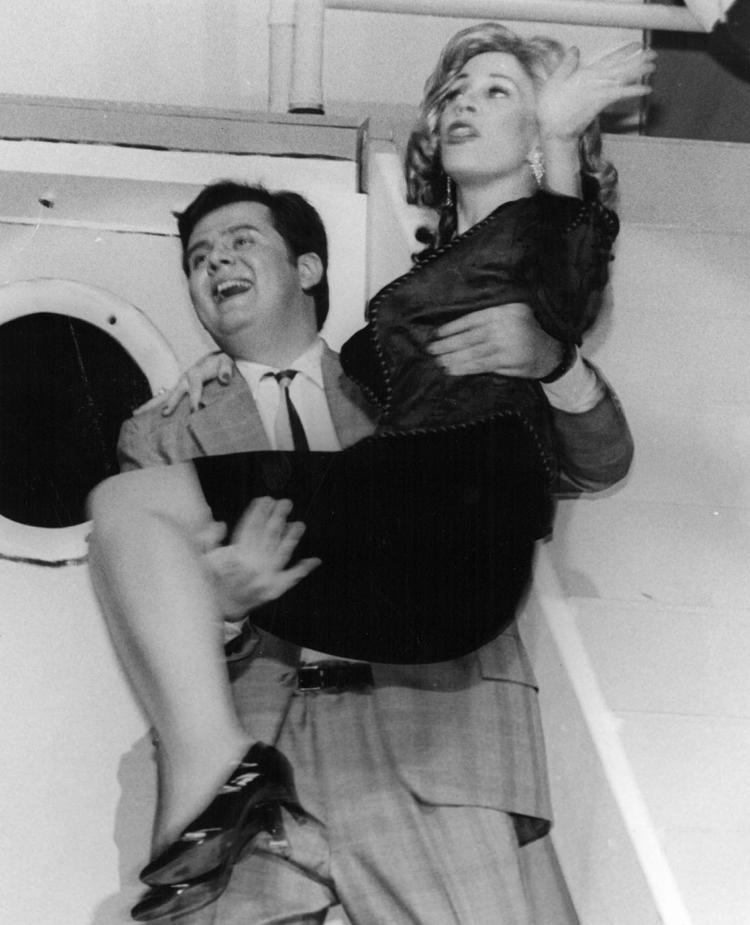 Workshop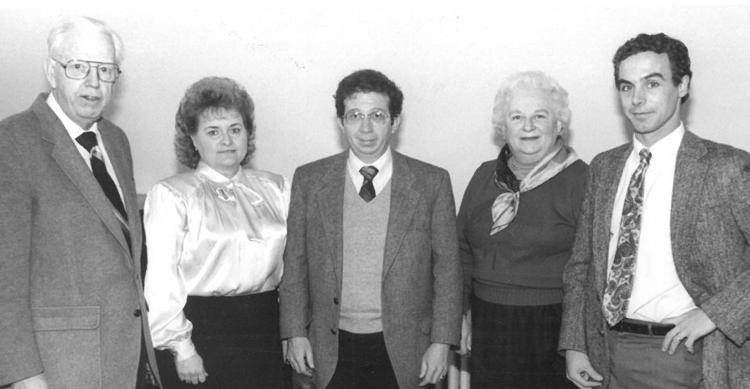 The Woodview Black History Month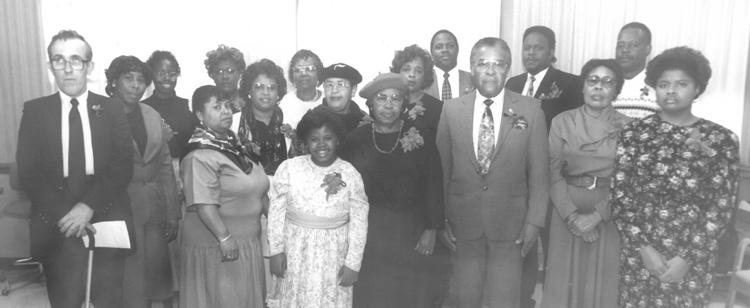 MLK service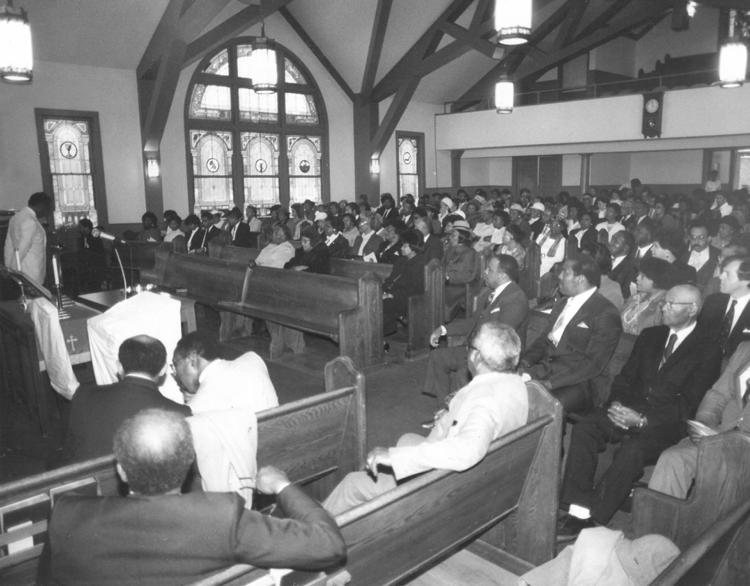 South Boston Baton Jazz Group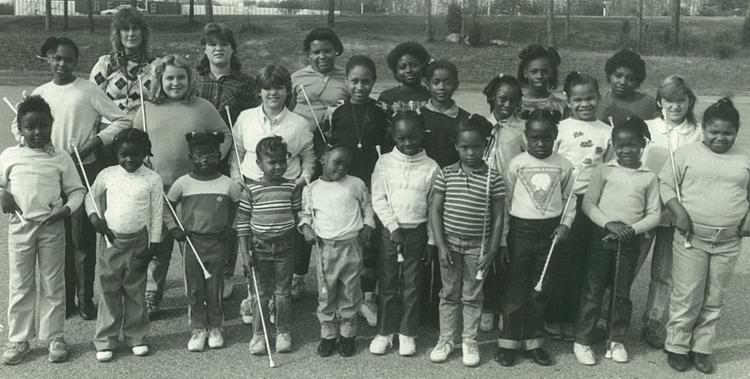 Who's who?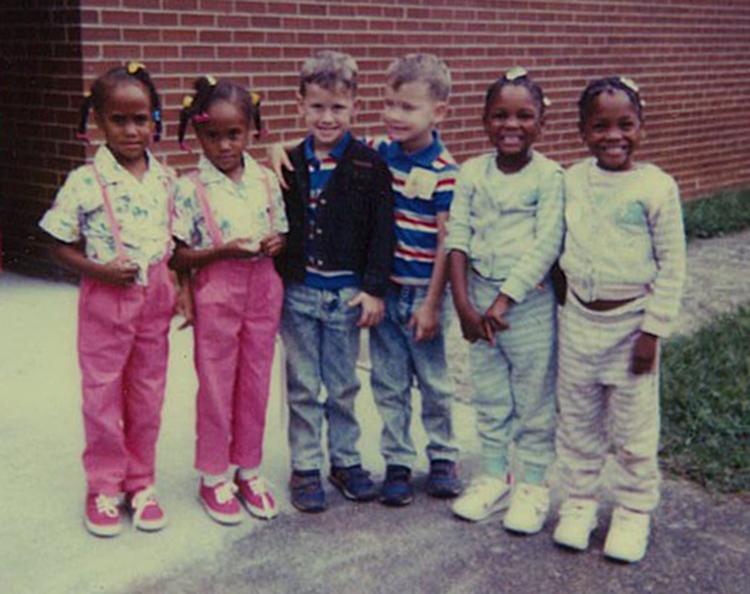 Woman's club meets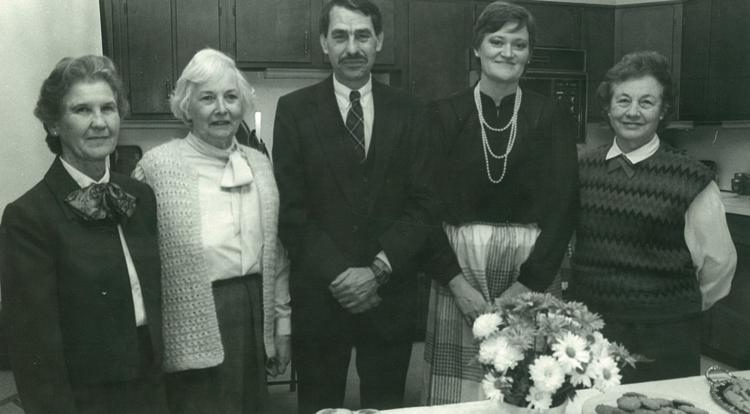 Junior High School Lions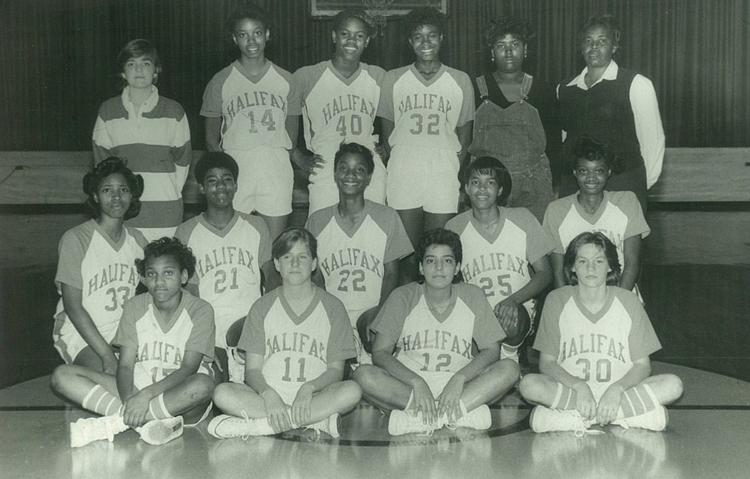 STOP six-band concert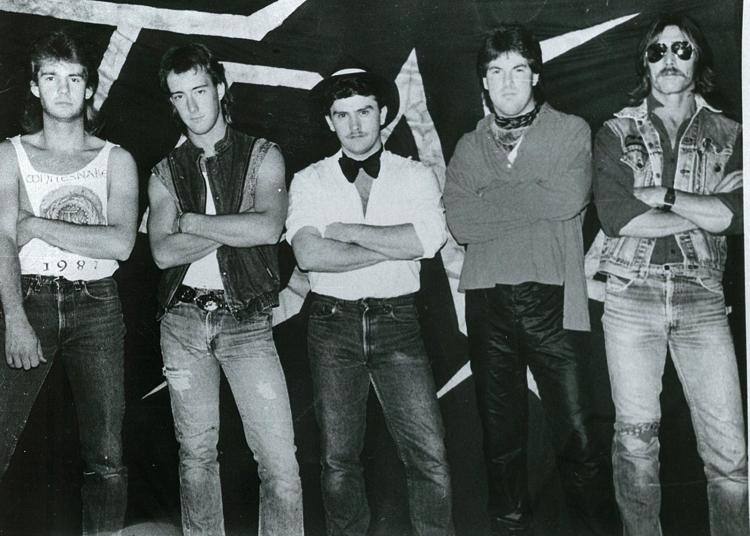 Career Day at Senior High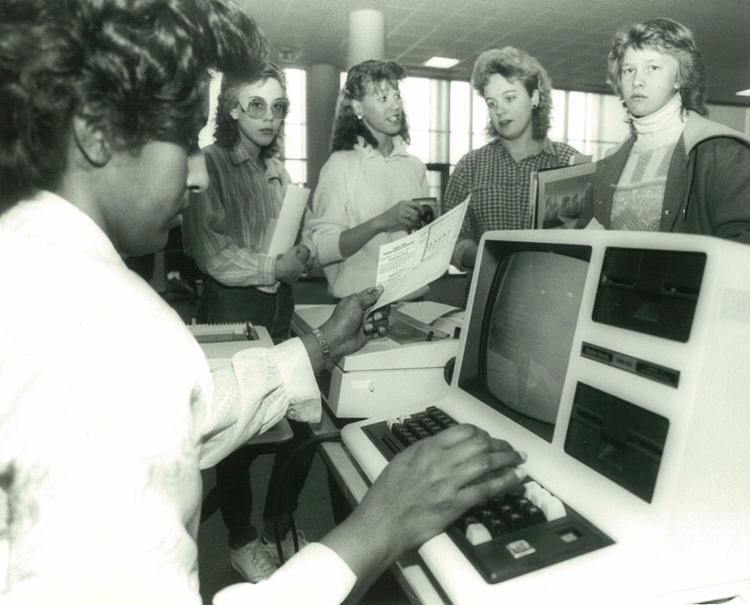 Indian research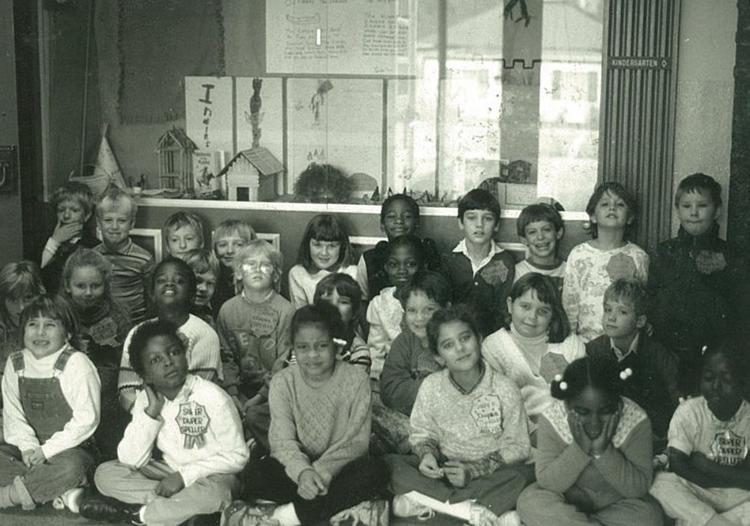 Broccoli Recipe Contest winners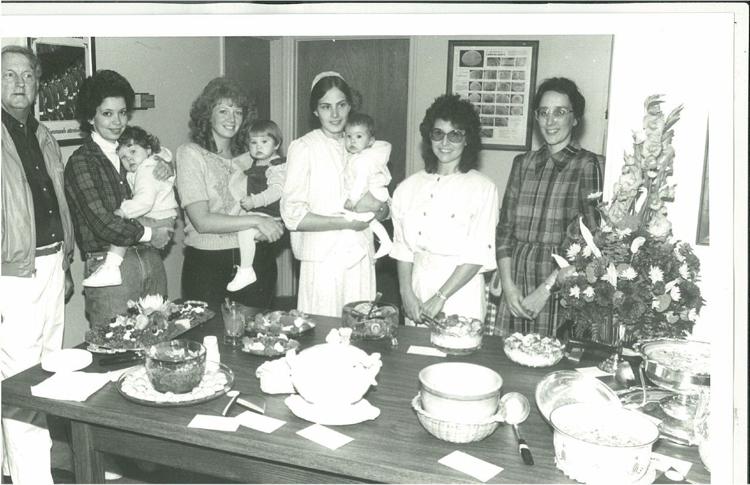 King service held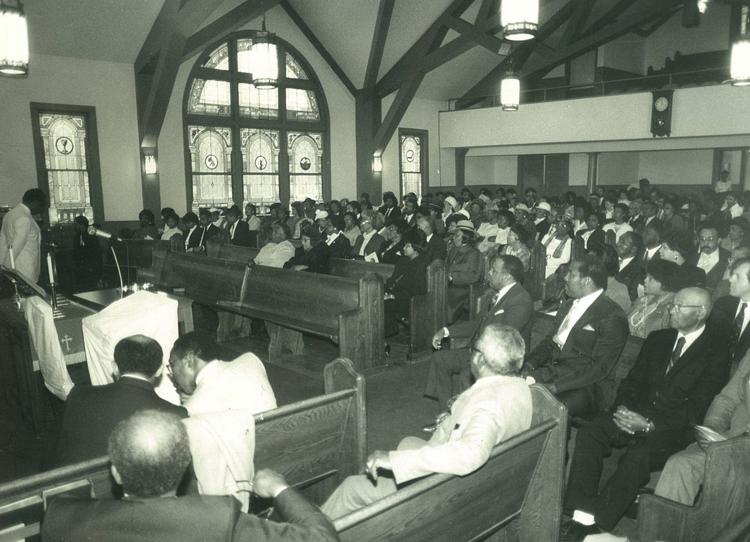 Preparing for the concert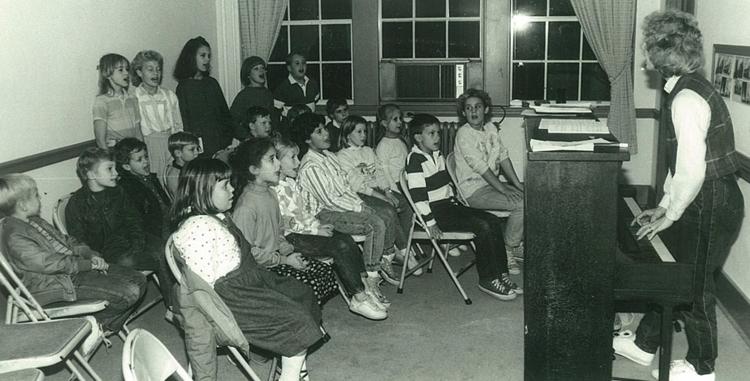 World of Sports skating rink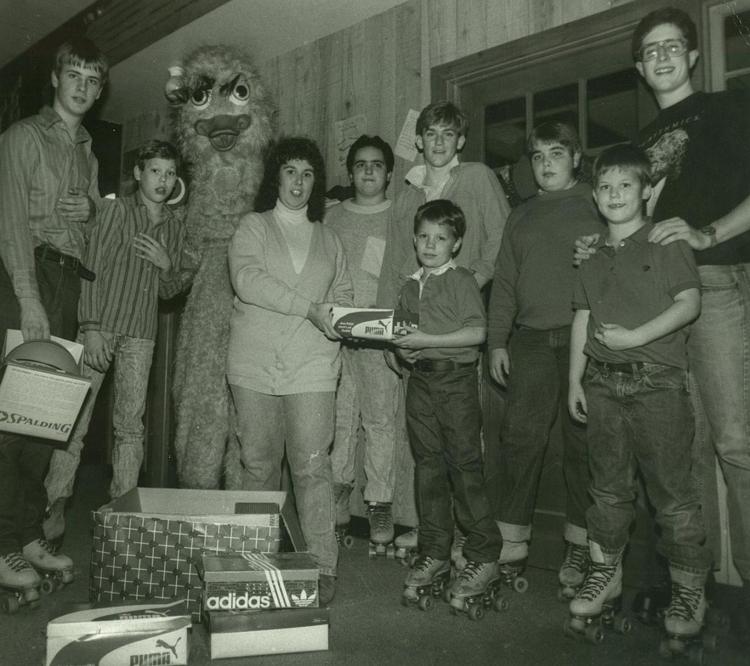 Roses recognizes district award winners

Essay contest winners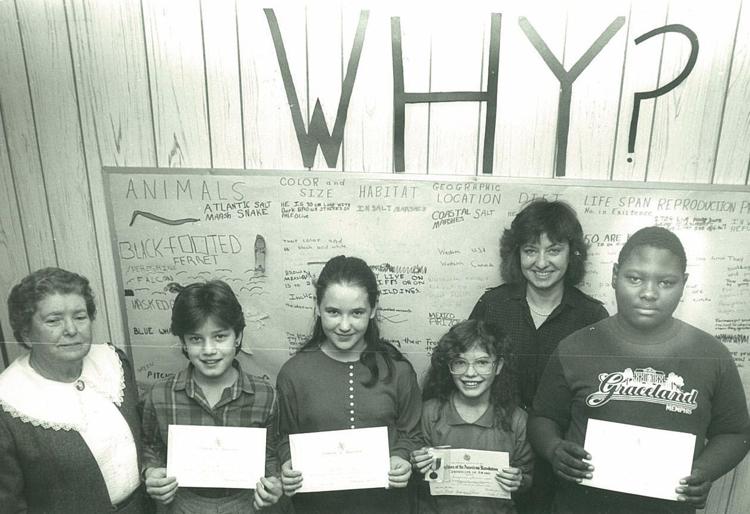 Reading in computer center at South of Dan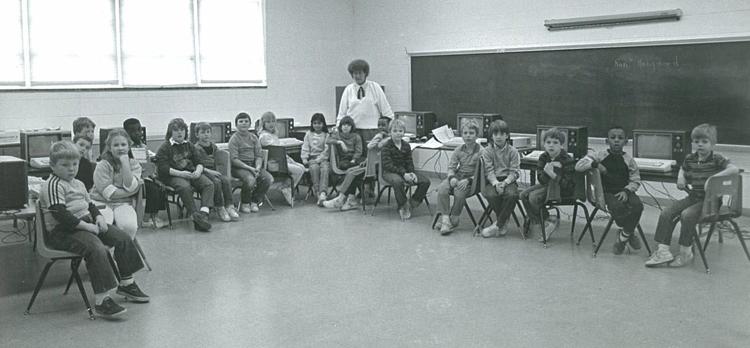 Doors close on Ingram Post Office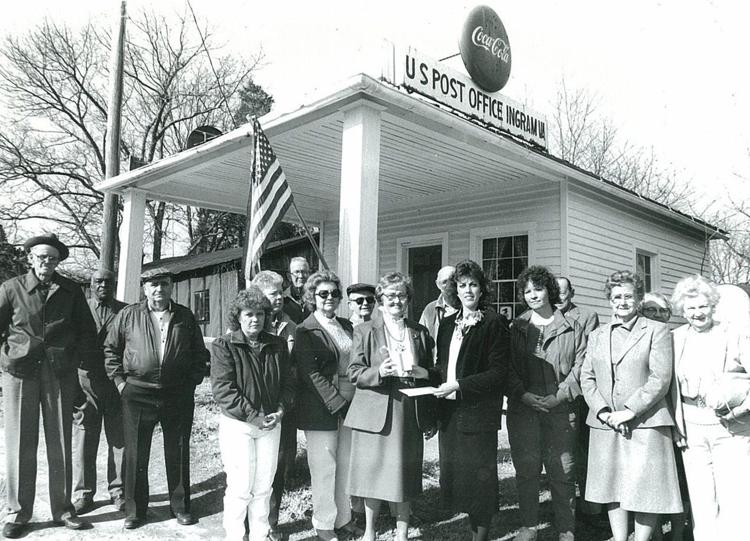 Students rewarded for reading achievement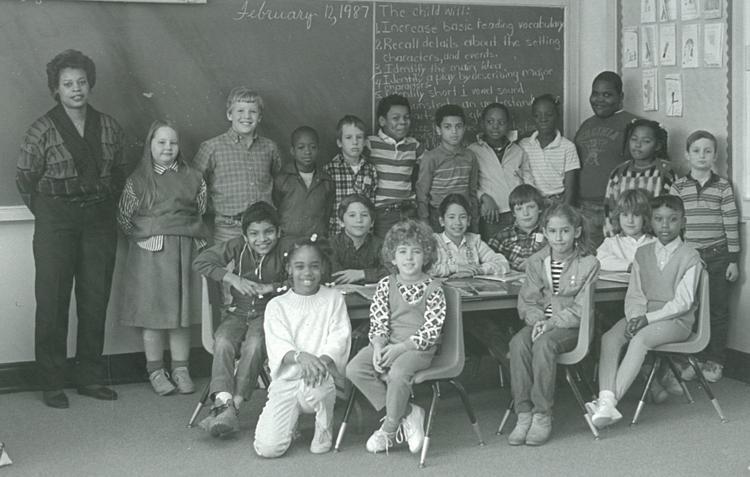 Celebrating 75 years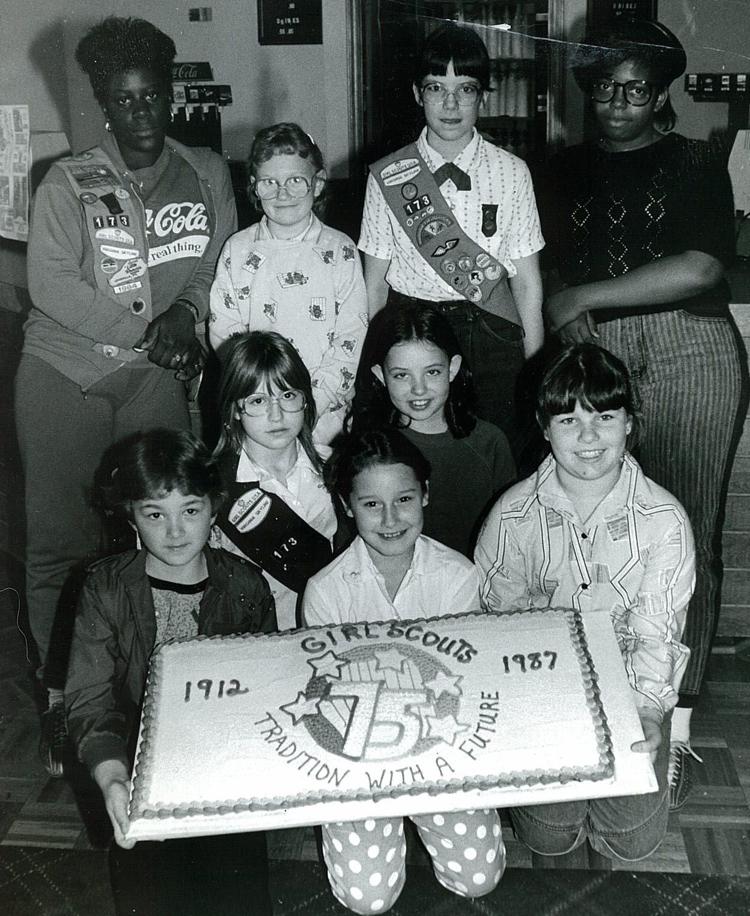 Kenneth and Marie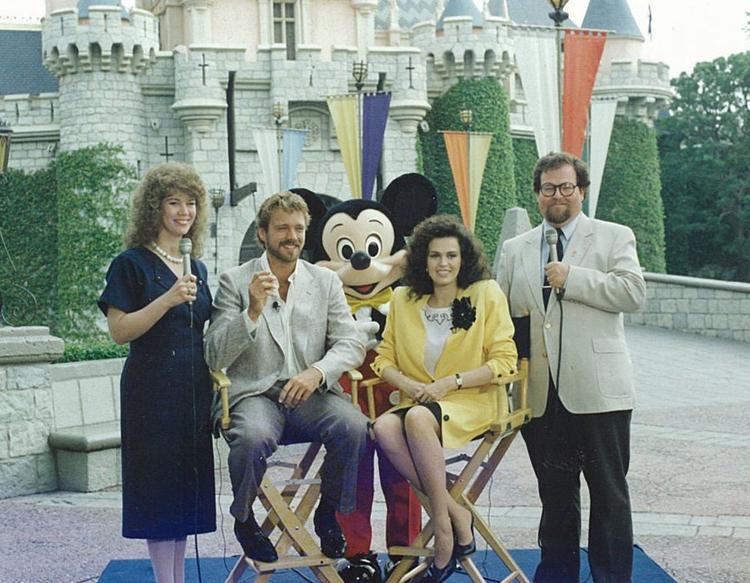 Kids' Kollege in 1994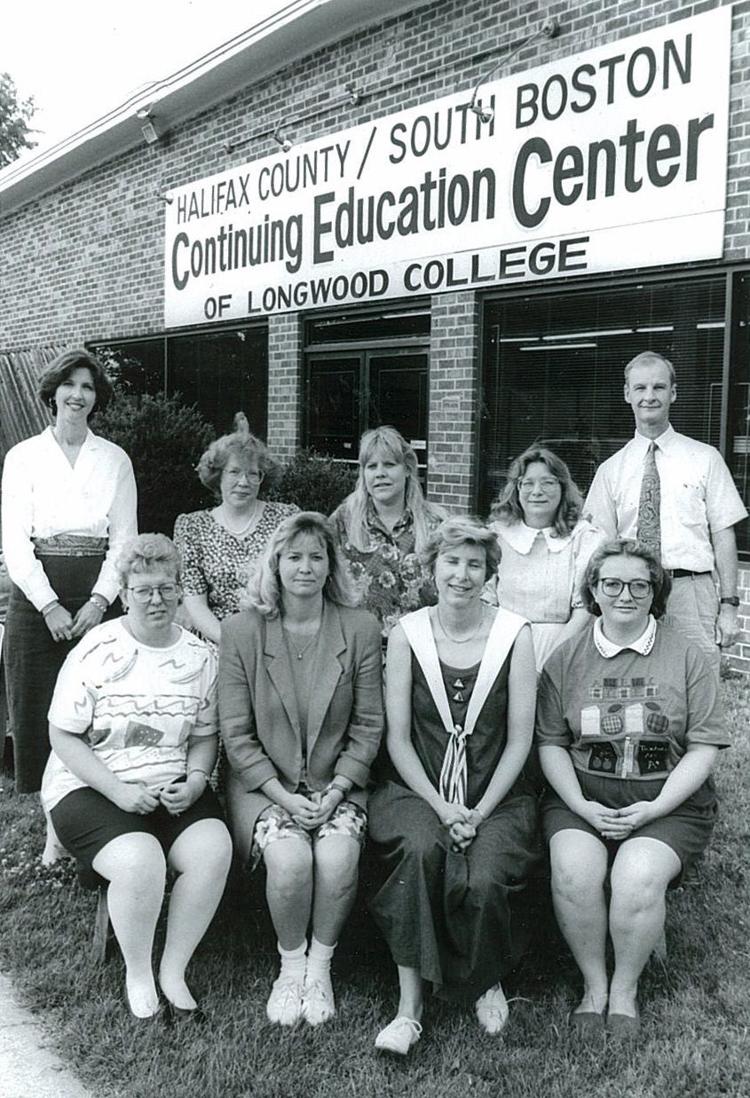 Learning the printing press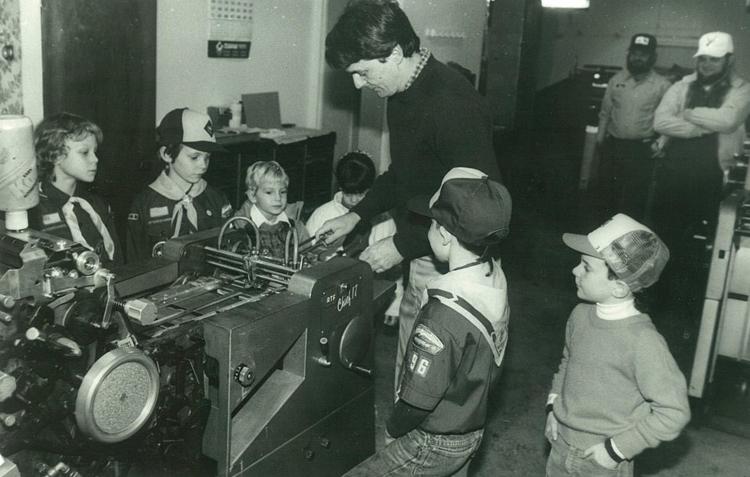 Virgilina Elementary first grade class 60 Years ago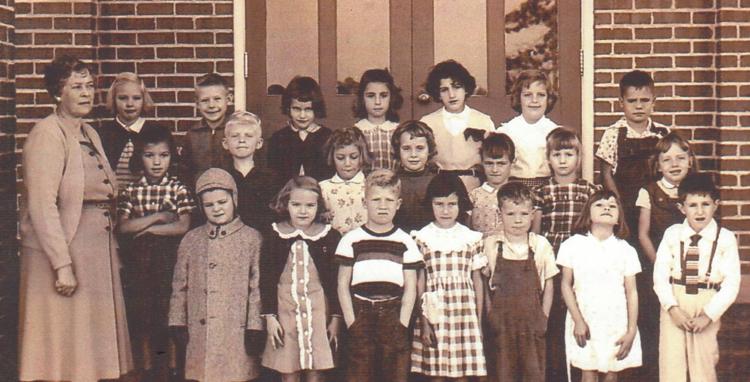 Virgilina Girl Scout Troop #215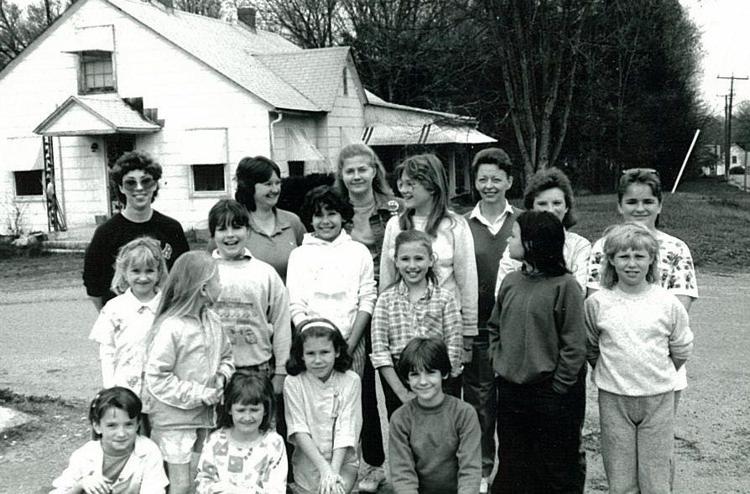 Pig farm tour in Alton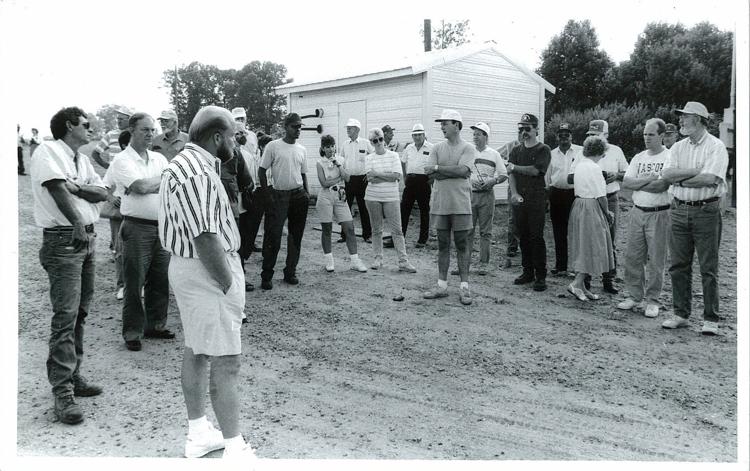 U4EA performs with stop six-band concert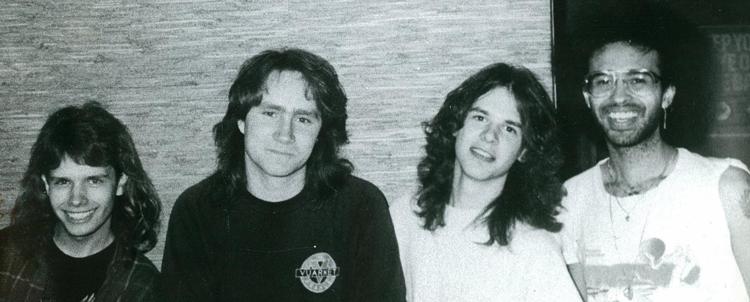 Jamestown fort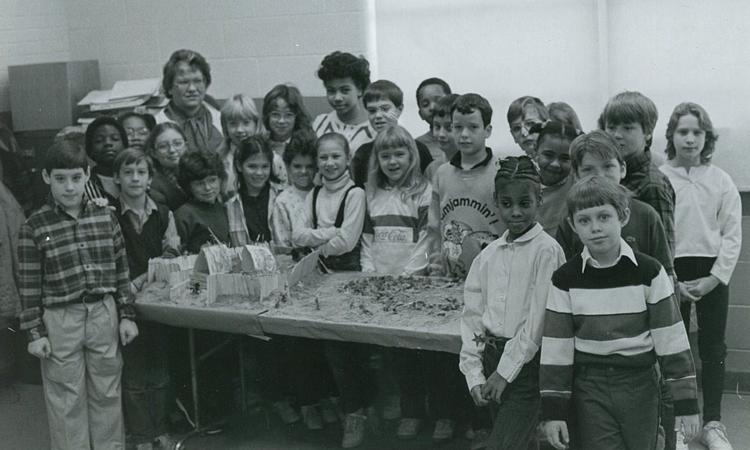 1987 Olympics Day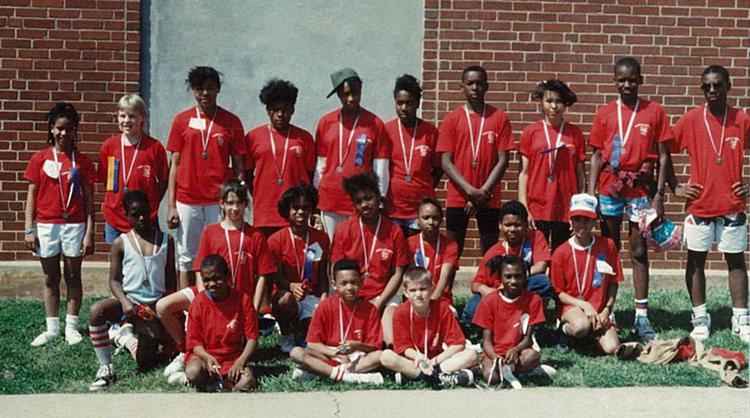 Tobacco Task Force meets

Halifax County Senior High Florist Department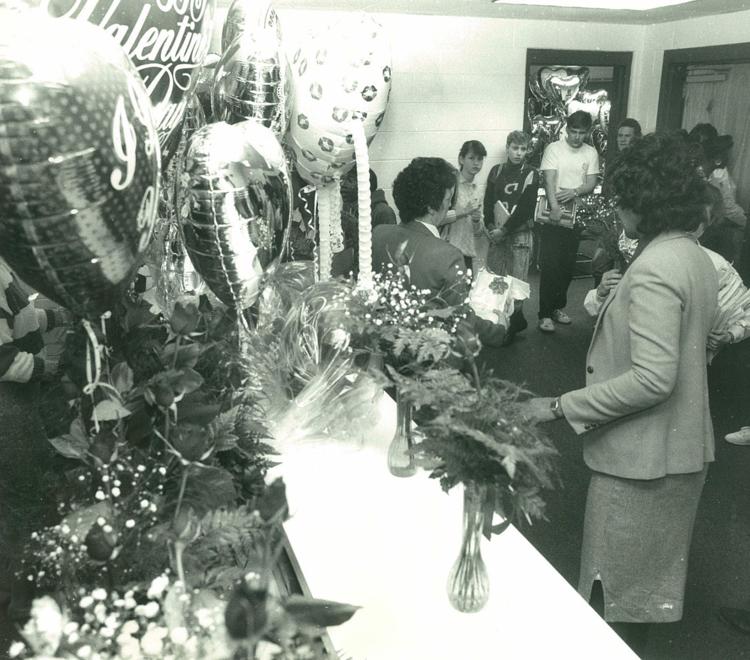 DAR essay contest winners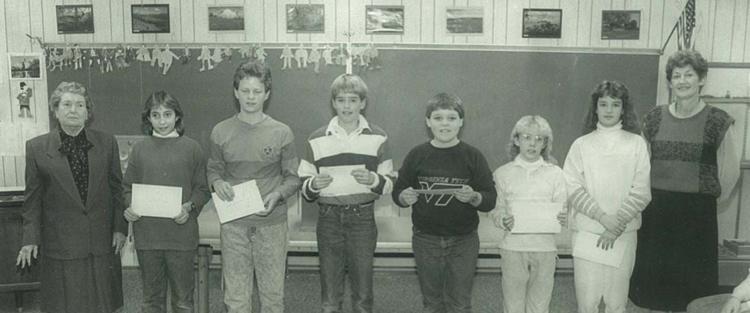 New birthing center dedicated
Battling the blaze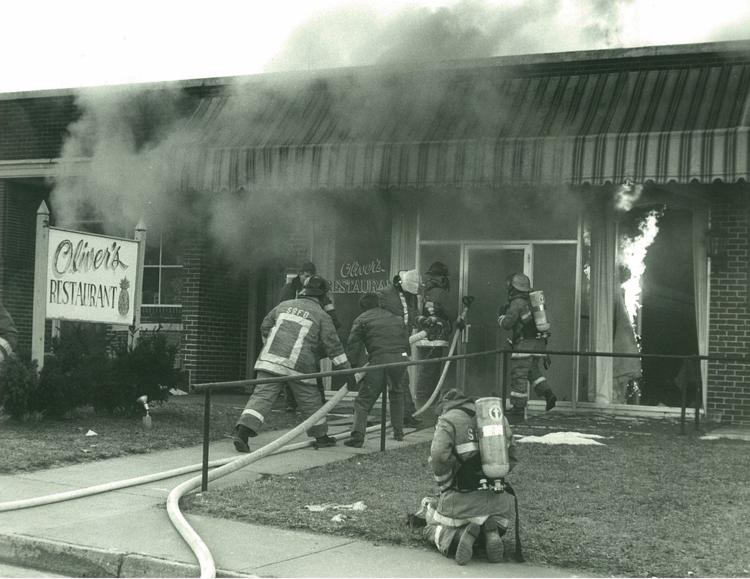 On the march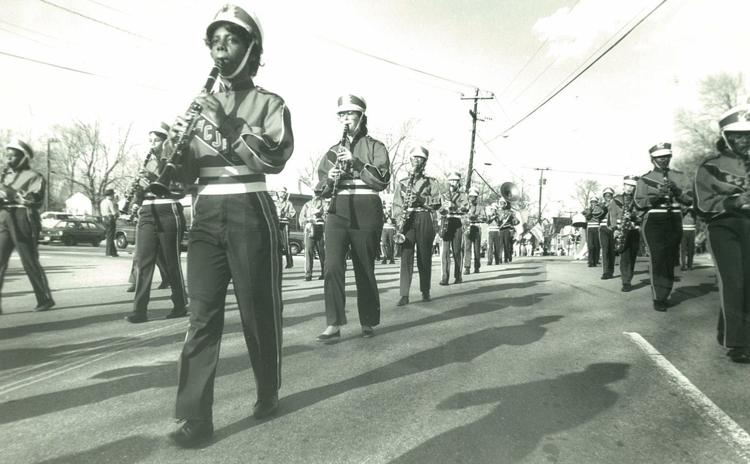 SCA donates food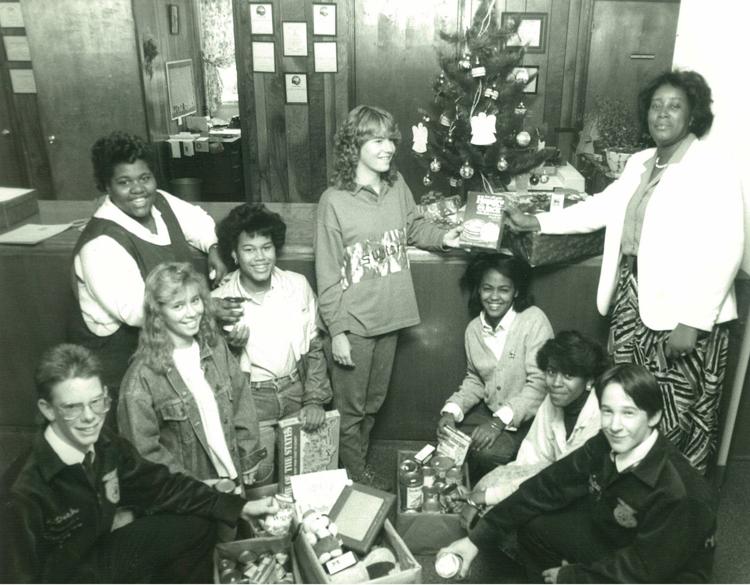 Tough defense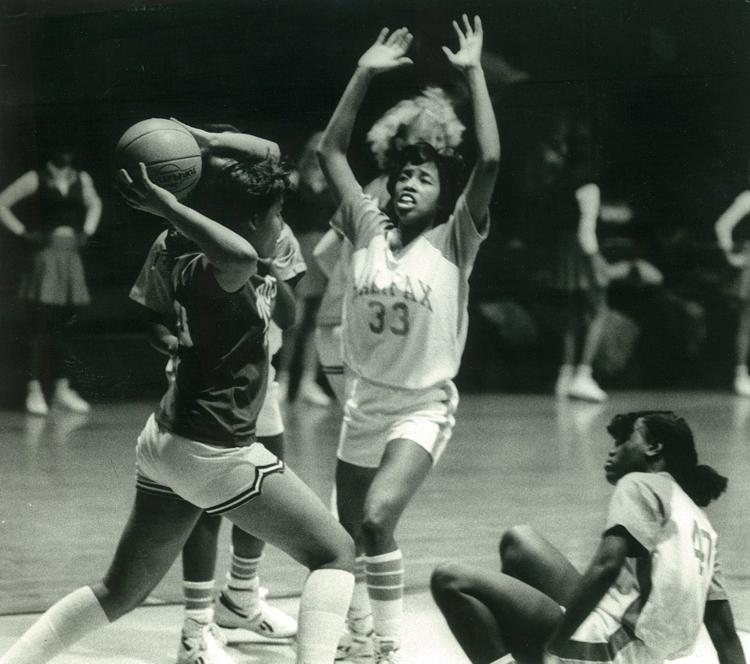 Community Christmas Concert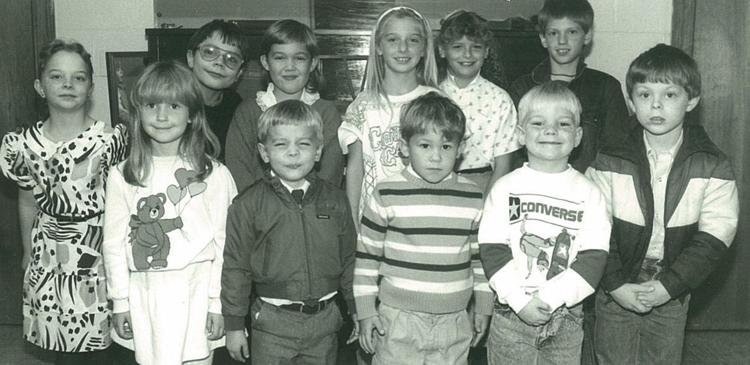 United Way board members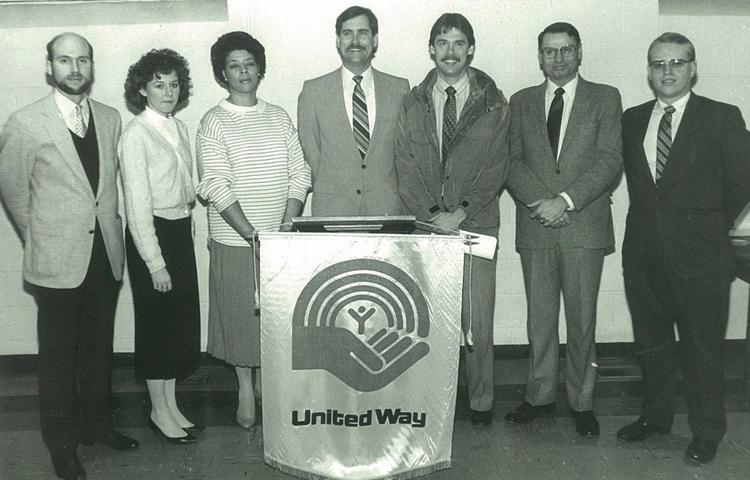 Retiring Halifax County Community Action Board of Directors

Hospital employees contribute to United Way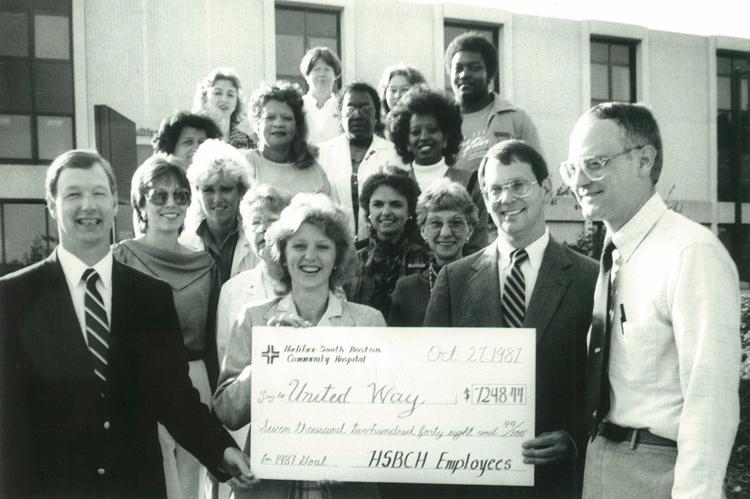 Last-minute campaigning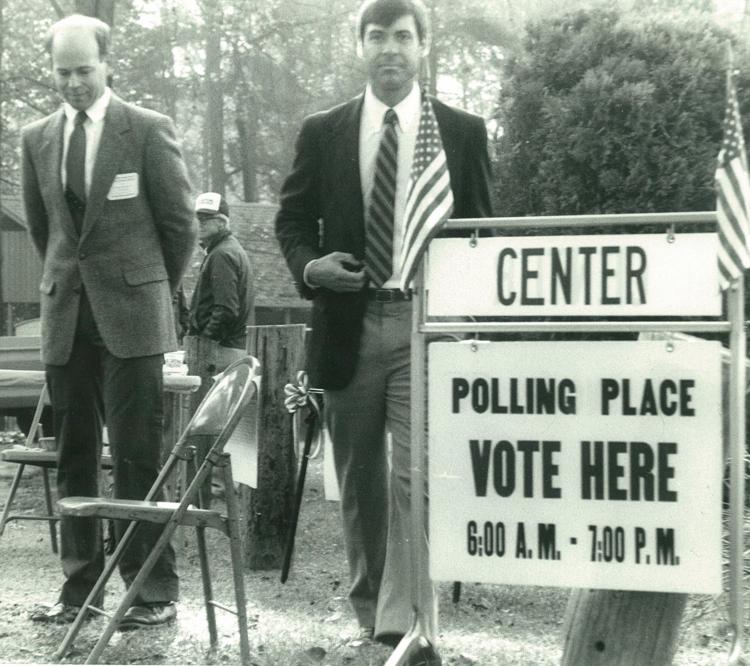 Looking over the announcement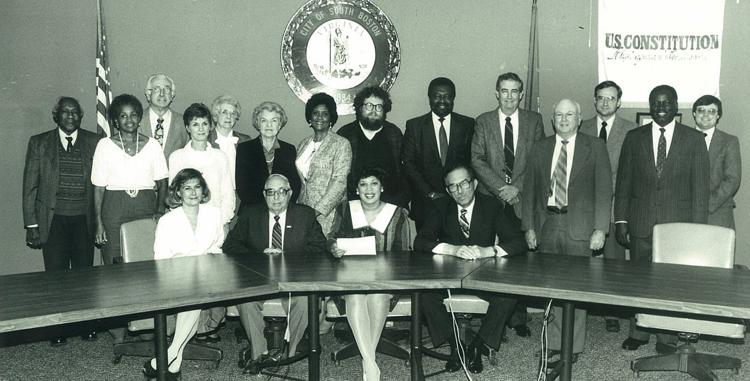 Midget champs
Cast of 'Annie'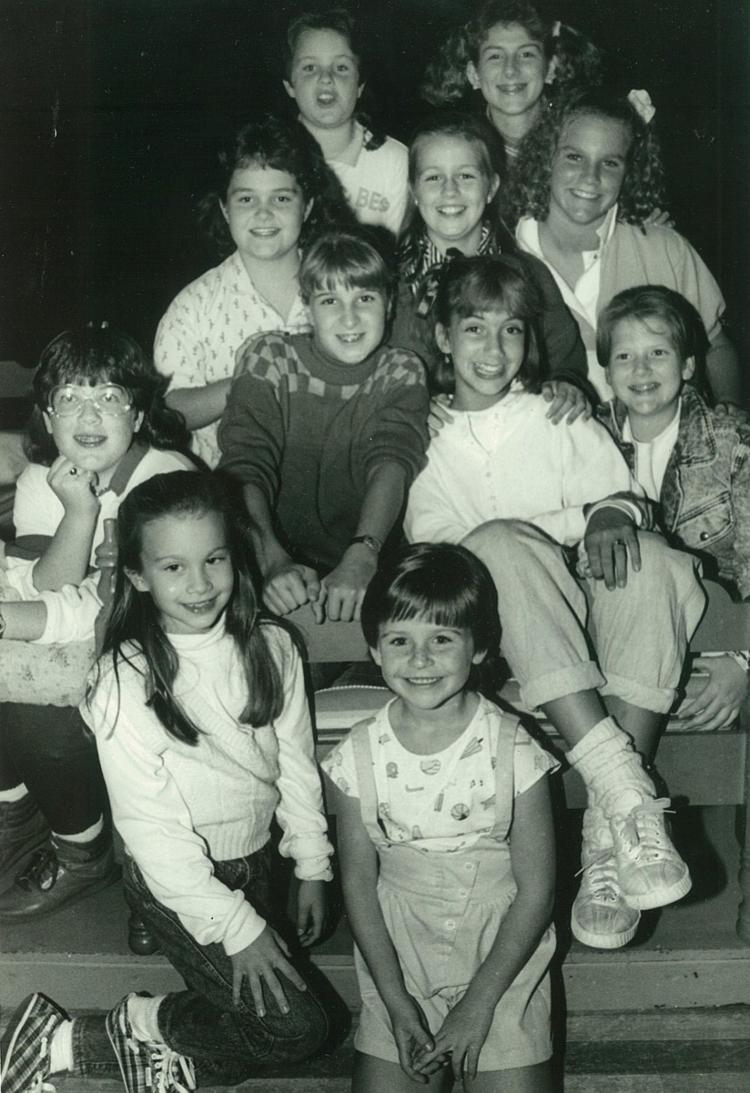 Making presents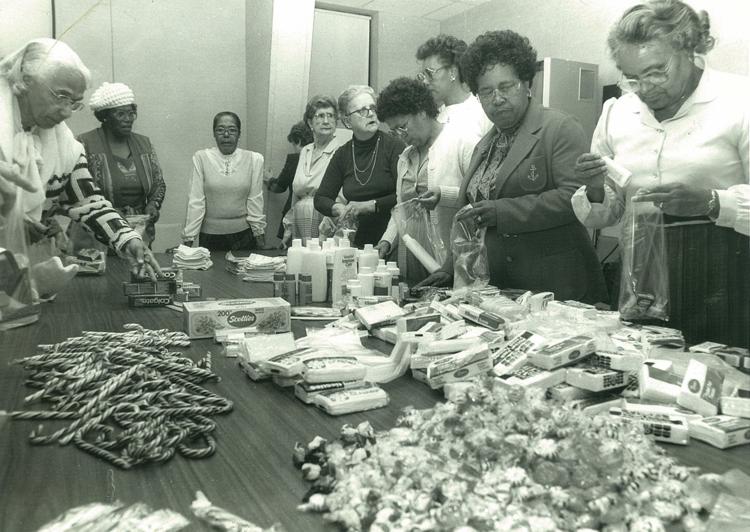 Medal and certificate recipients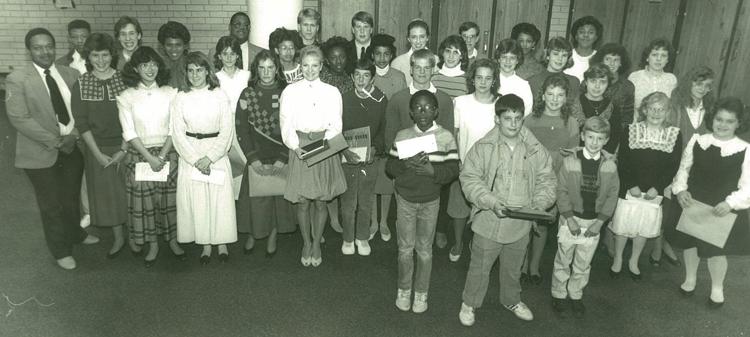 Career Day at Senior High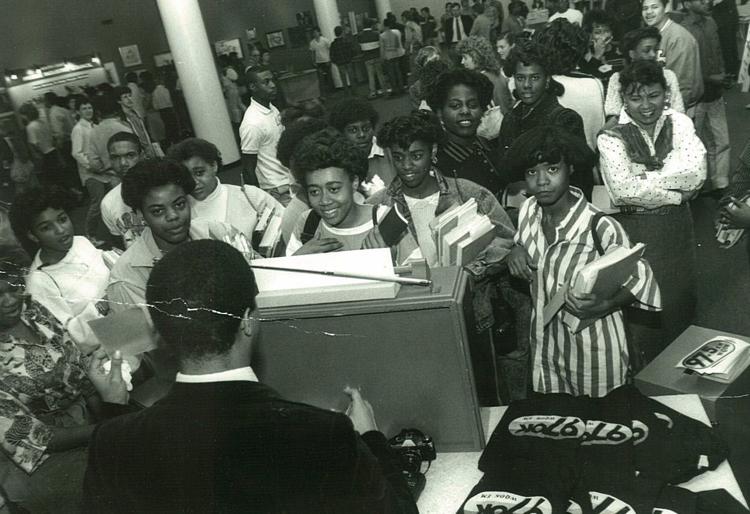 Essay contest winners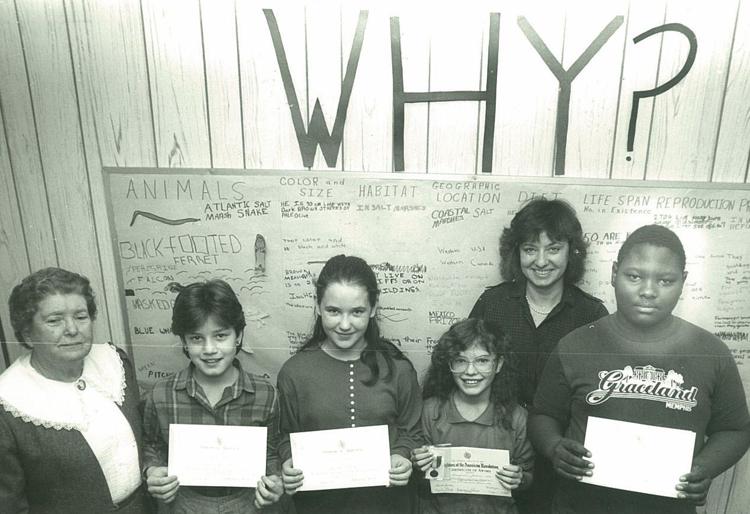 Cantaloupe Festival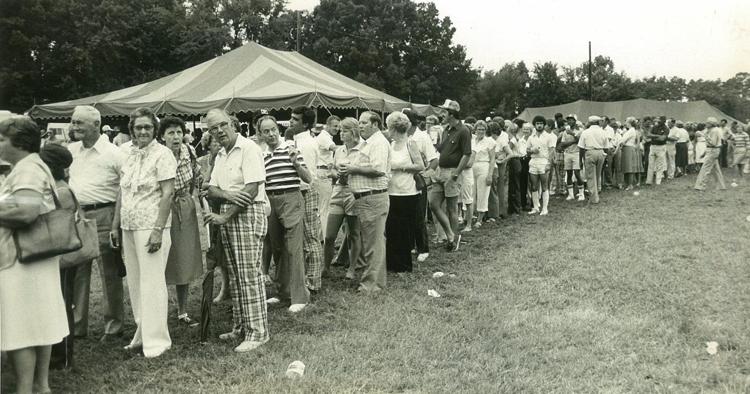 Registered nursing students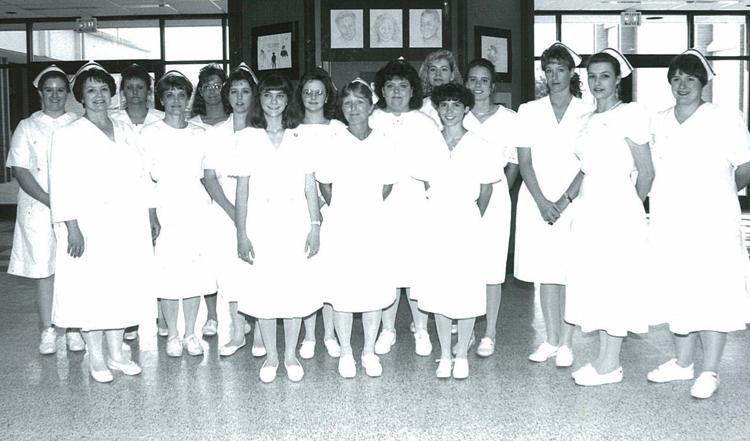 Basketball camp in 1991

ABWA officers installed in 1991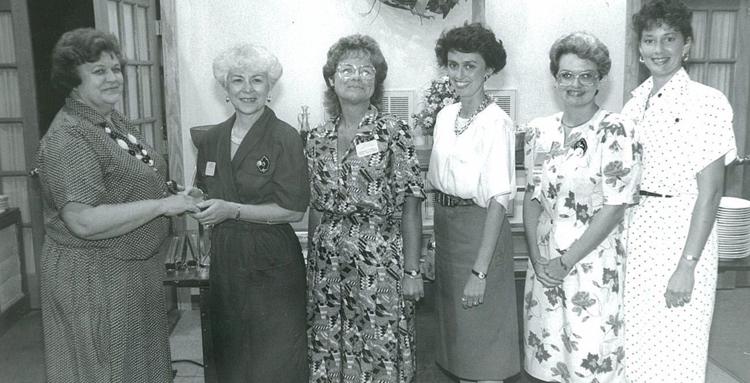 Day Care Center honored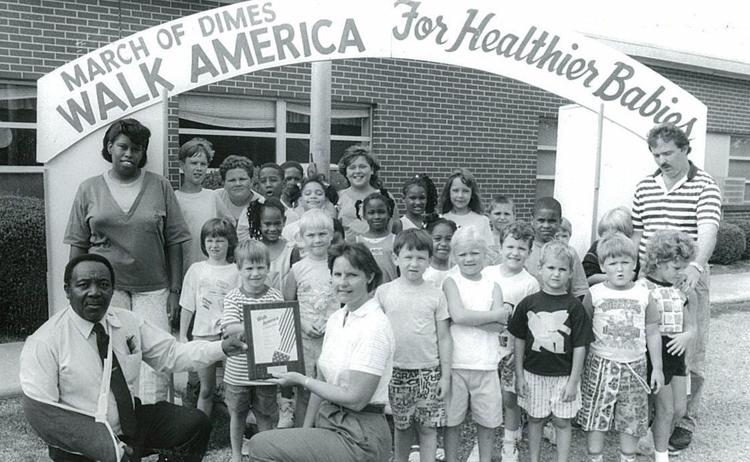 Democrats meet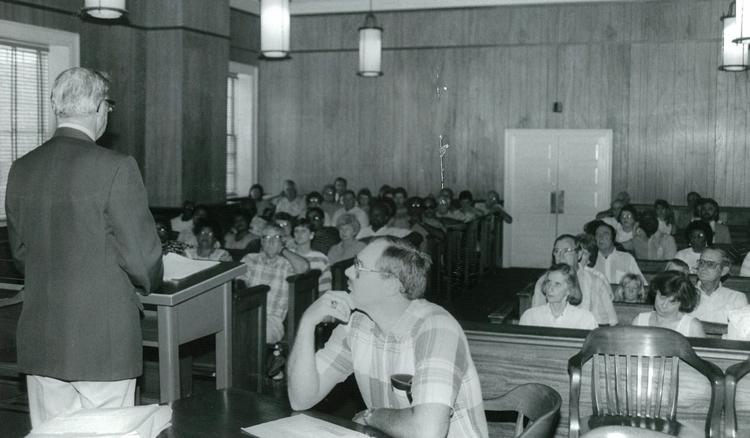 4-H Fashion Revue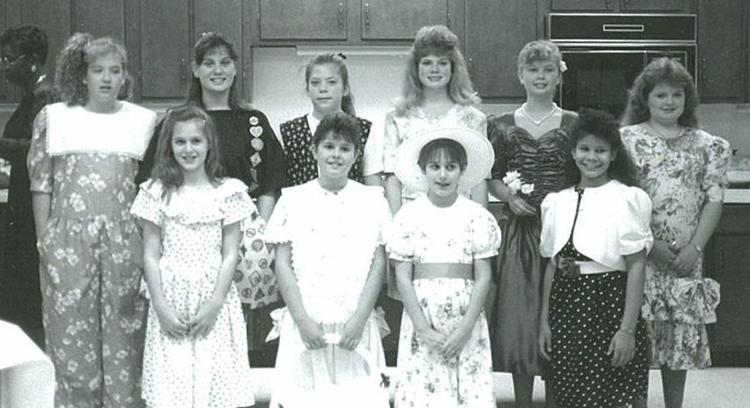 Division champions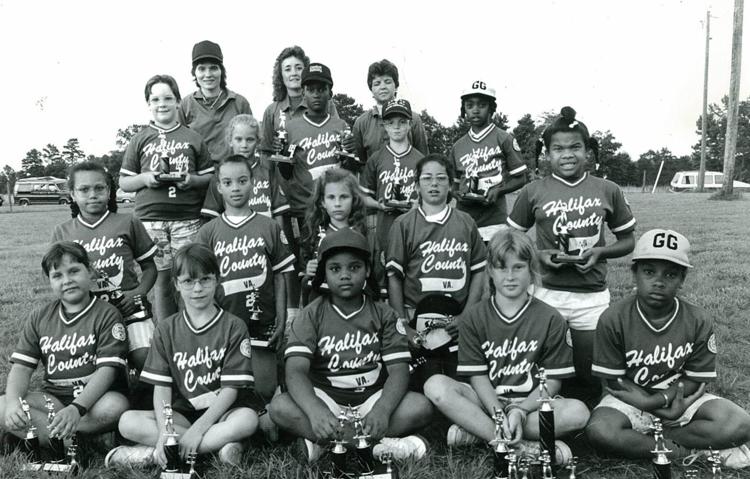 Ponytail champions in 1991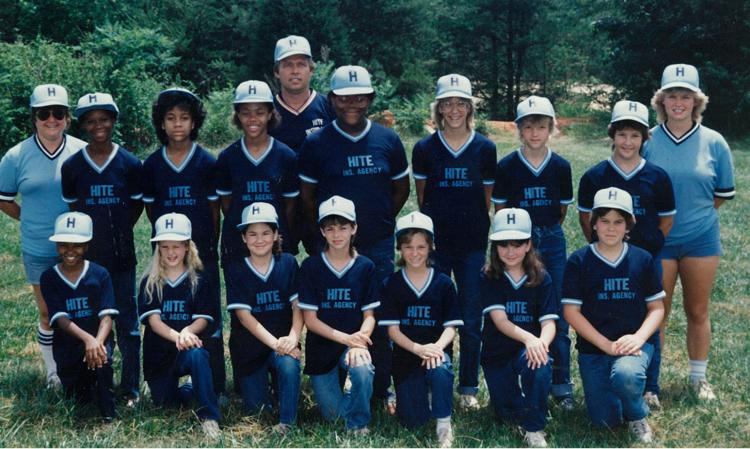 Halifax-South Boston Angels team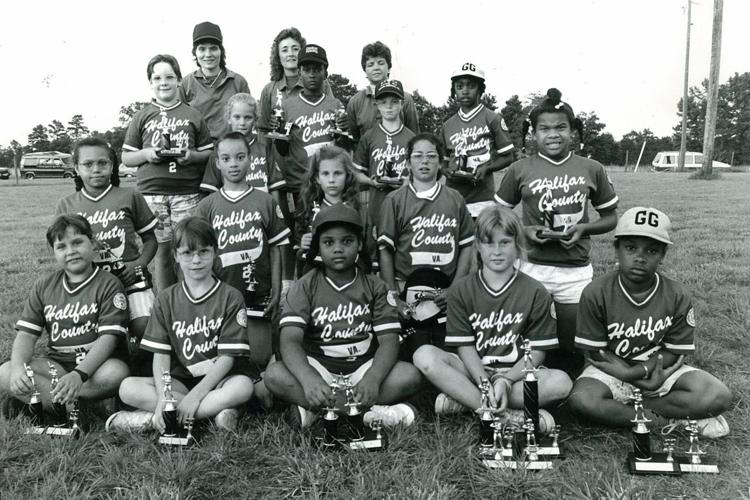 Off for a week at summer camp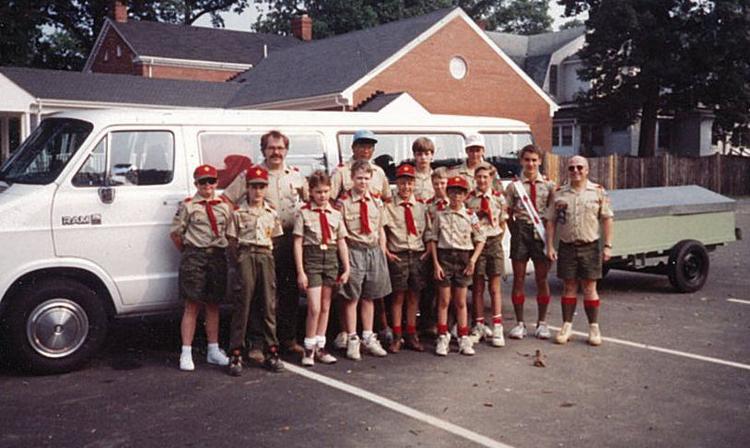 Appointed to position of warrant officer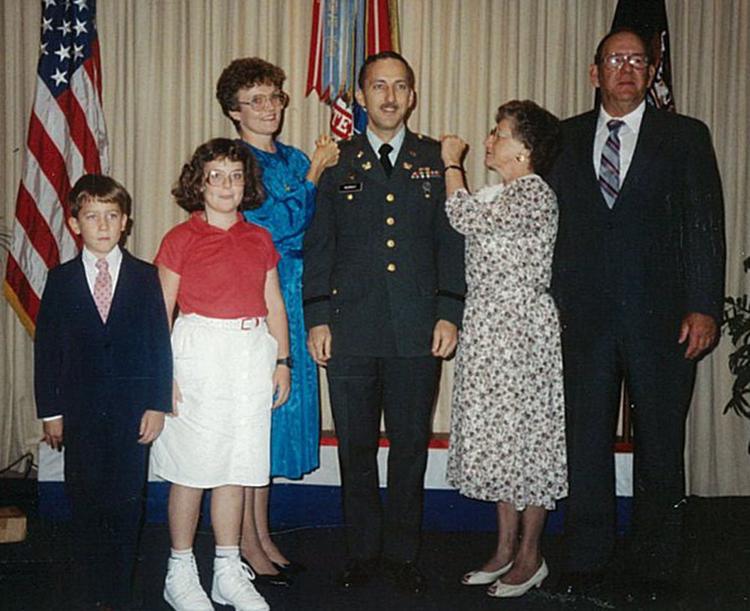 Handmade afghan raffled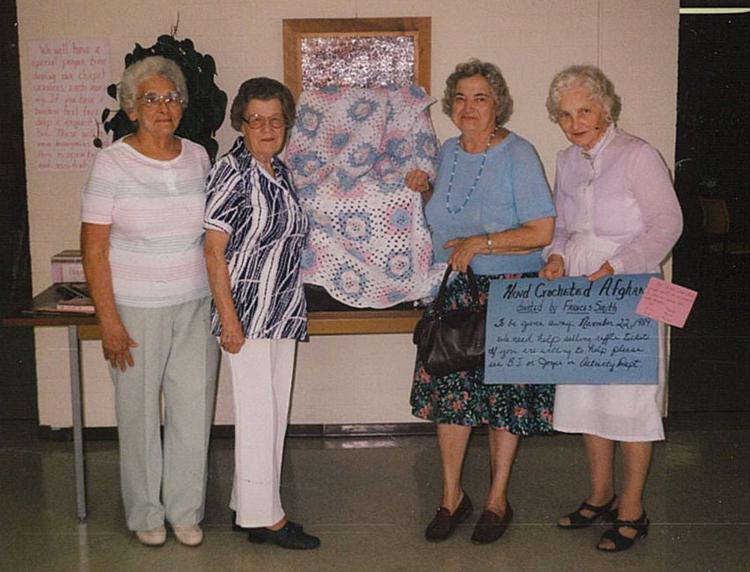 Cooperative Month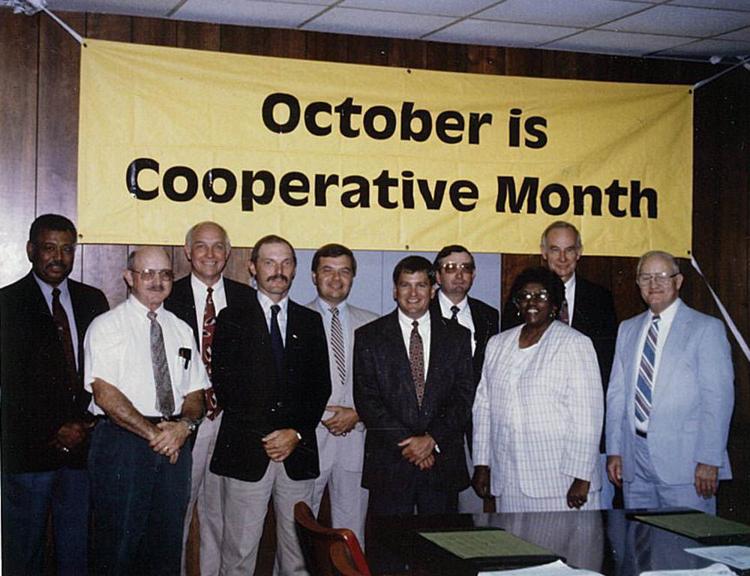 Lunch with students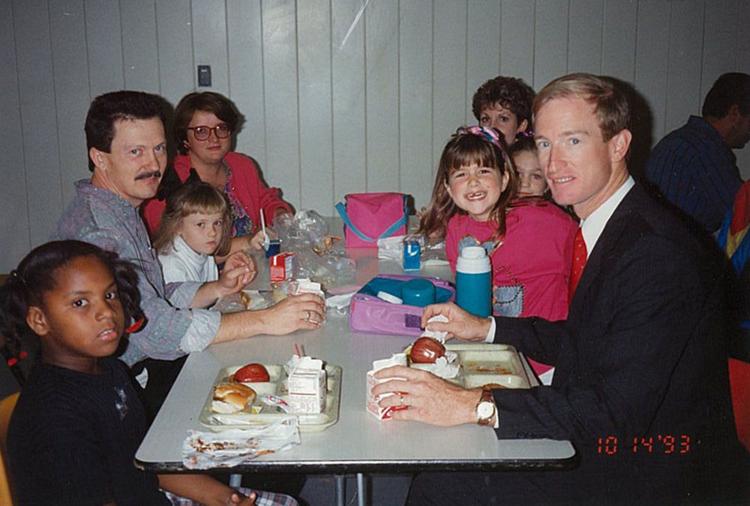 Barn owl nests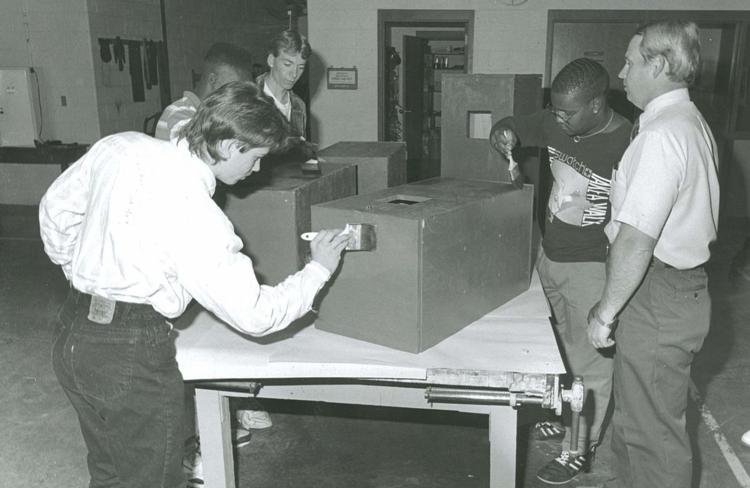 Little olympians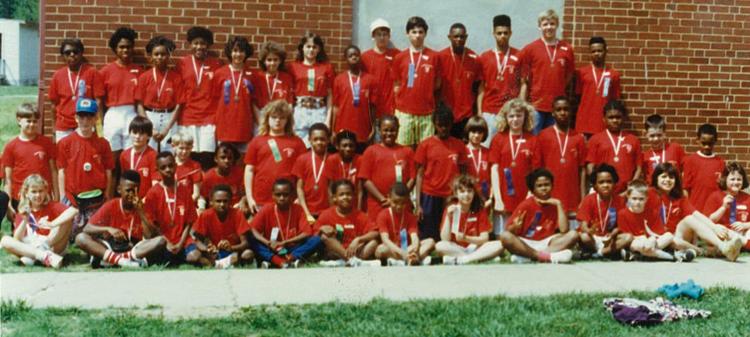 Wishful thinking?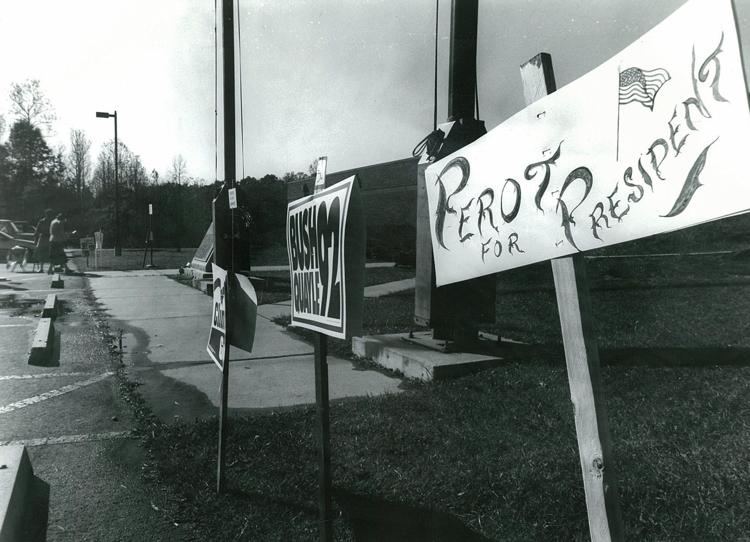 Pilgrim Lady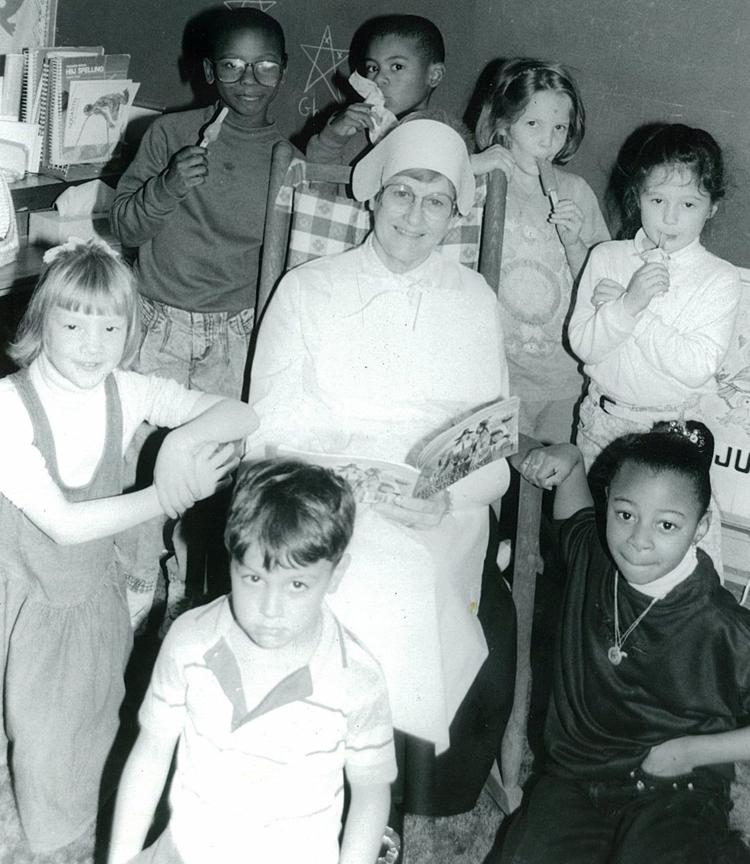 Halifax County Community Action Agency Board of Directors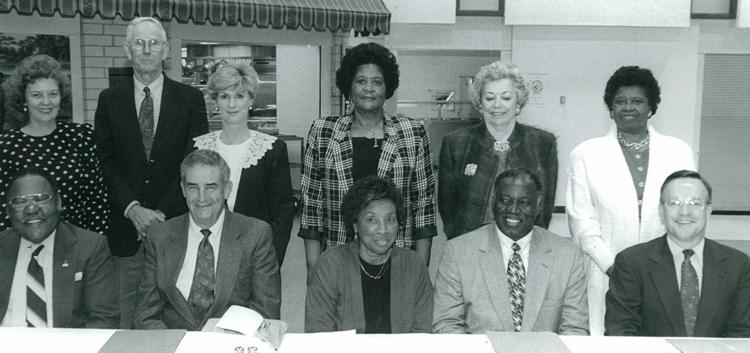 'Chick or Treat?'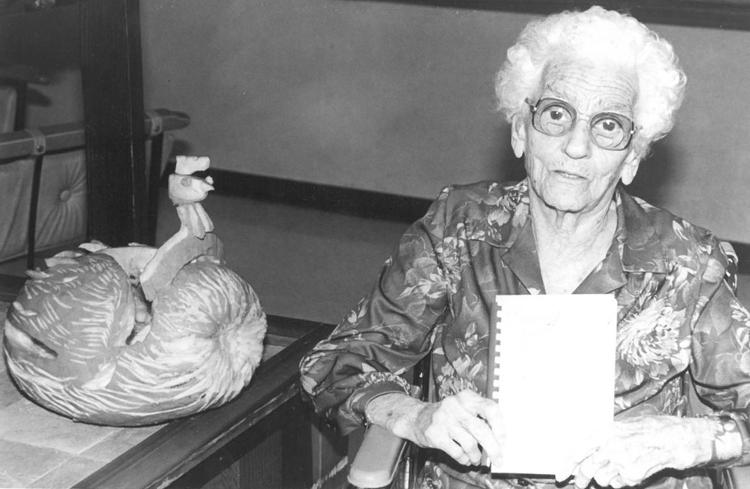 Hyco road ruritan club officers in 1993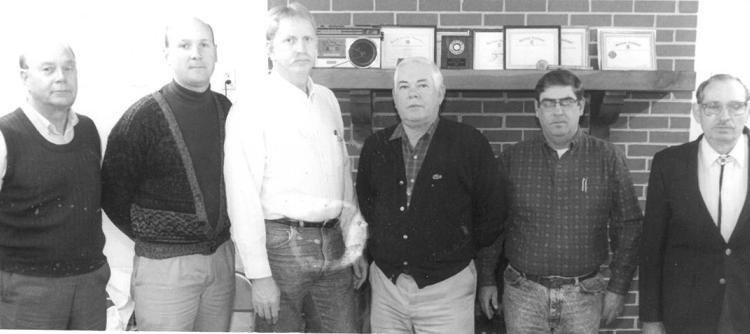 Community Chorale prepares for concert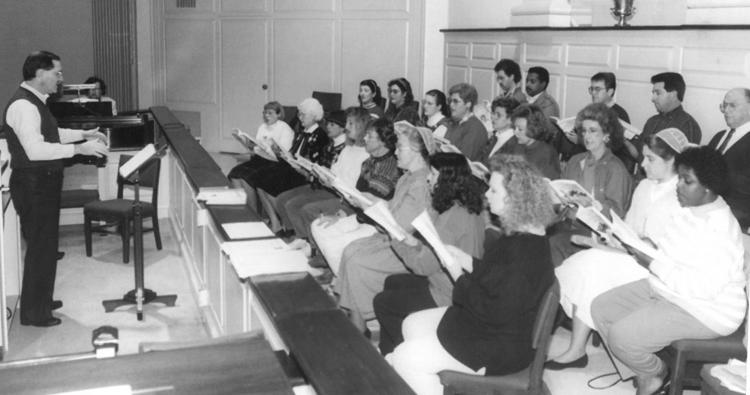 'A Christmas legacy'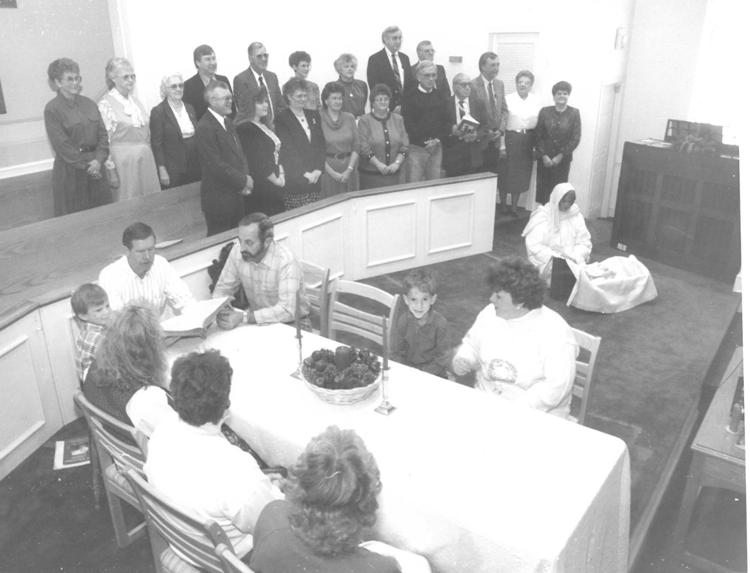 Adopt an angel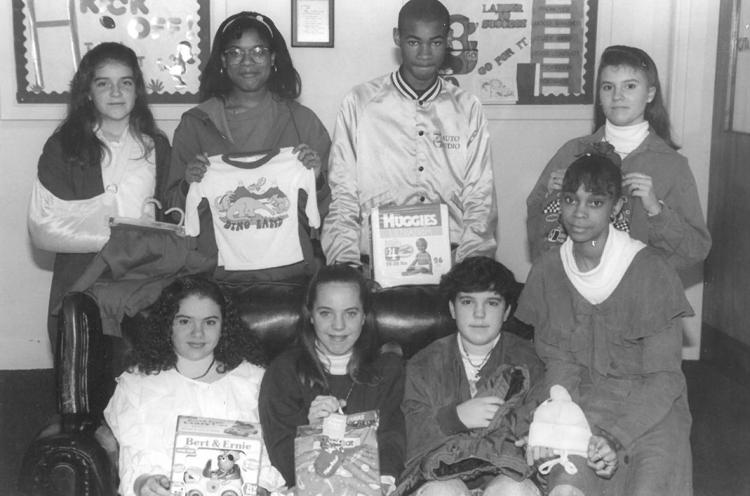 Students make 'stone soup'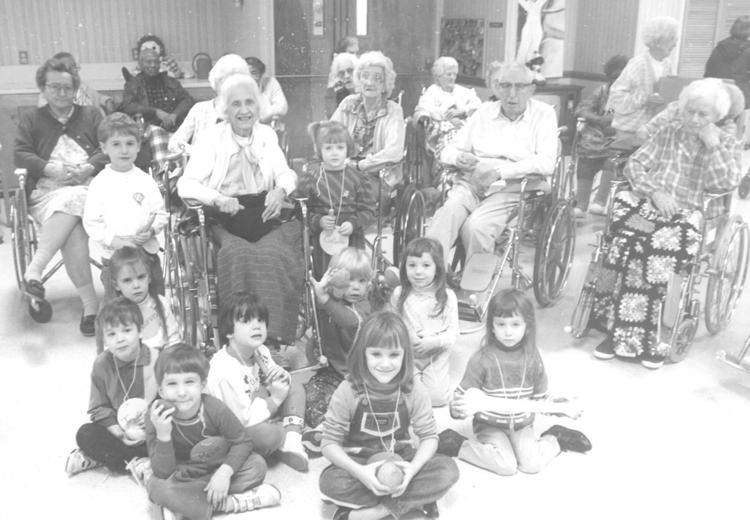 Talking champ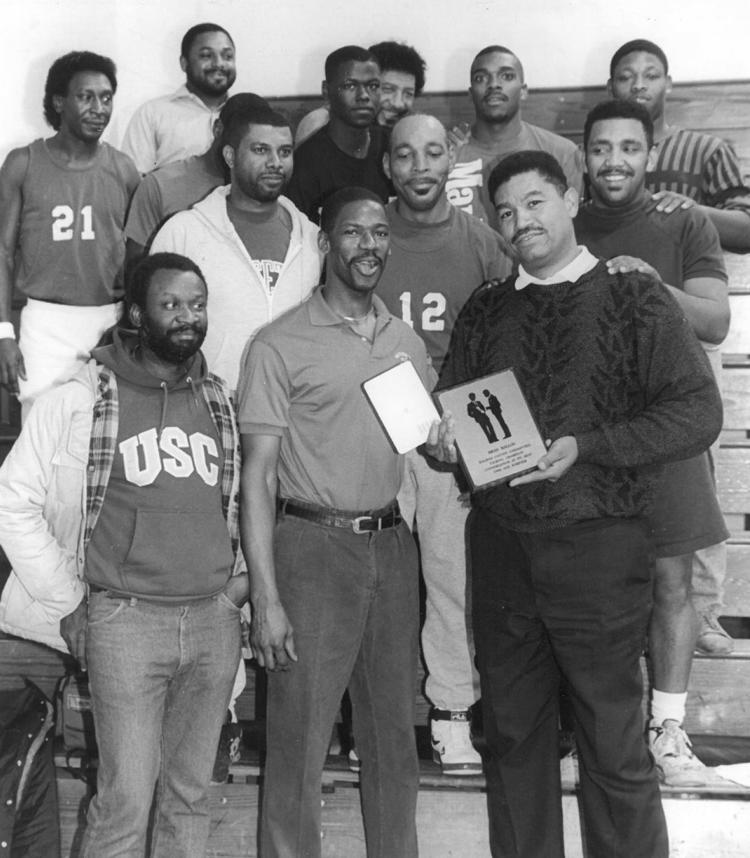 Blast from the Past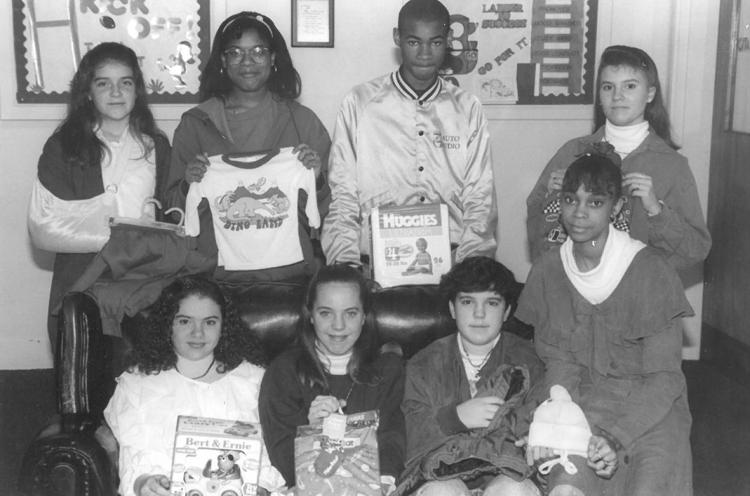 'Shared kidness'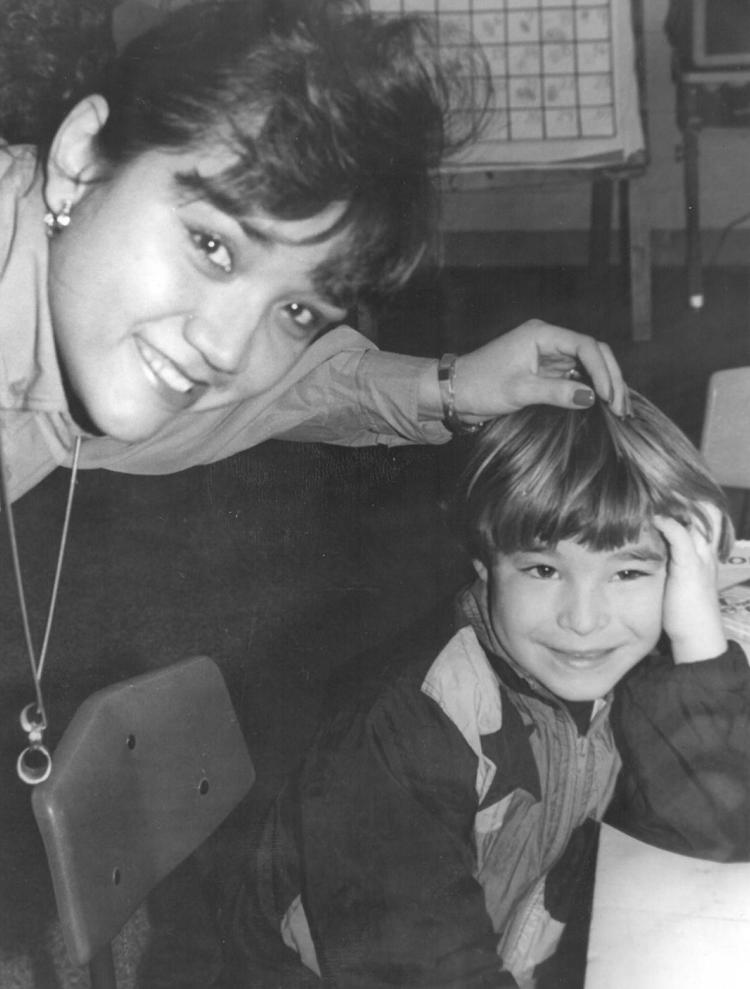 Blast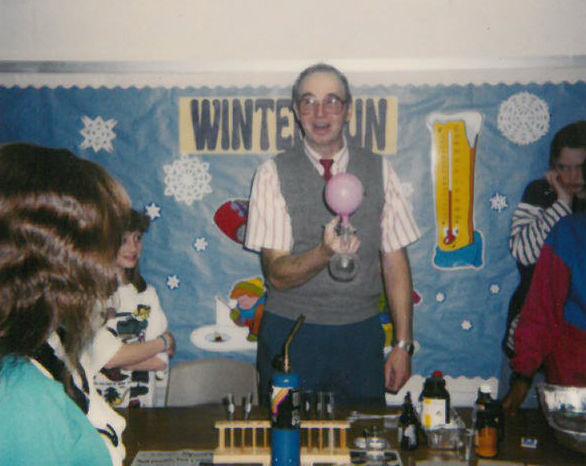 Blast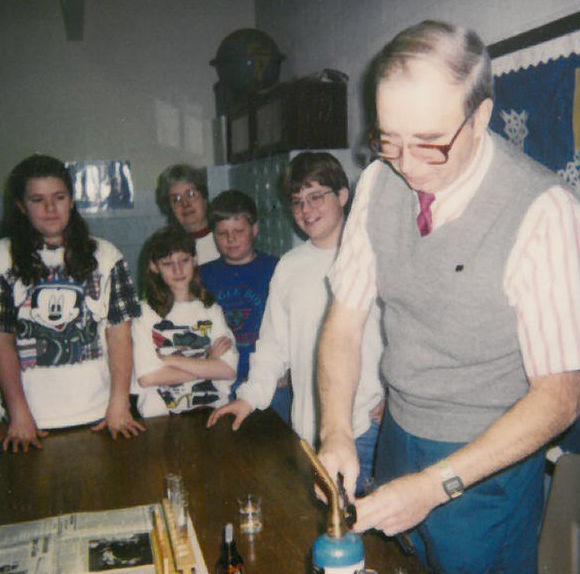 Remembering South Boston's Company 'F'

Share the fun talent show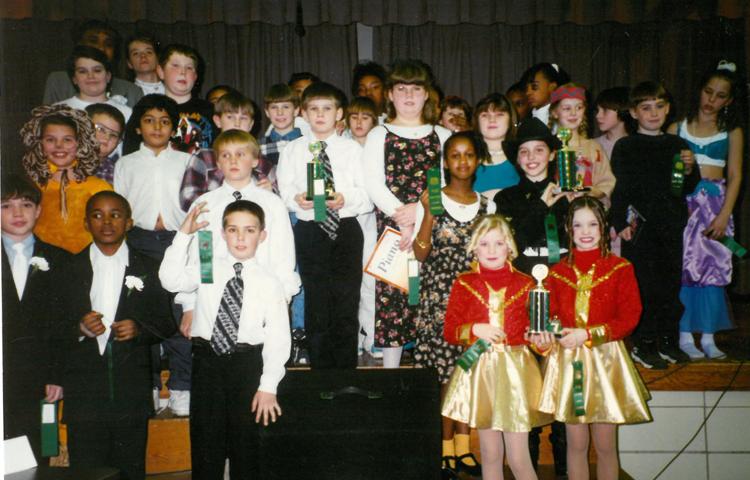 A good turn for the community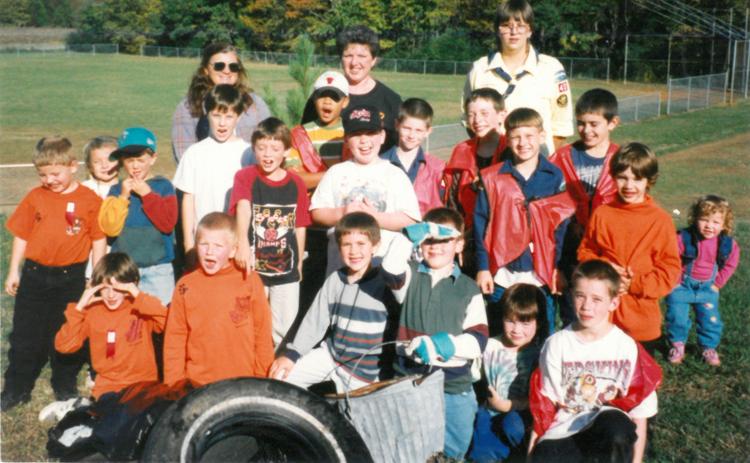 Halifax County 4-H Share The Fun Show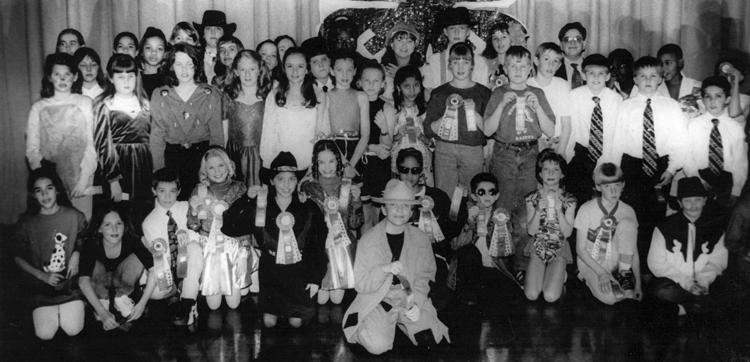 Passports for International Day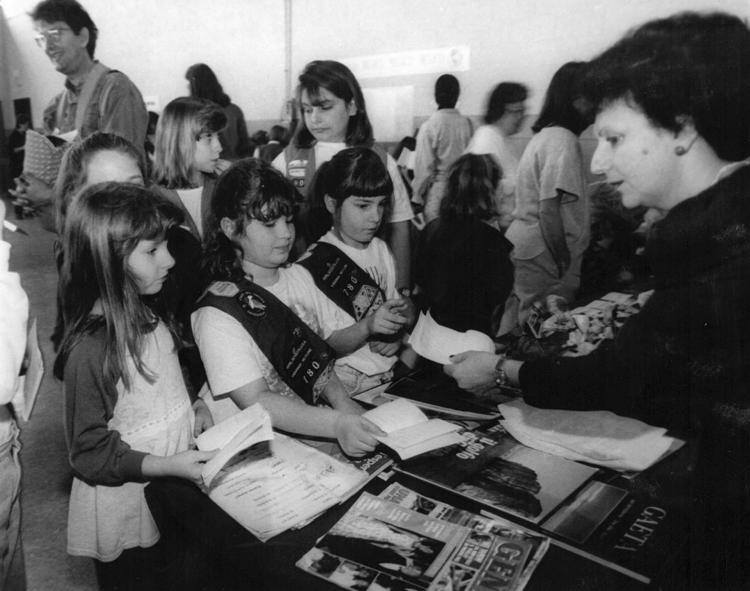 Food drive