20 years Ago | 1999
• Completion of a construction project that began in the spring of 1998 was celebrated Wednesday evening by the management and staff of CCI Systems and a host of local and state government officials. CCI's three-story corporate office literally rose up out of the dust and consumed the former facility that had served since 1970 in a similar but limited capacity. Located on the north side of U.S. 360 in Riverdale, CCI Systems, a division of Comfort Systems USA, provides heating, ventilation, air conditioning, plumbing and mechanical electrical, electrical controls, air and water balance, engineering and design/build.
• Goody's Family Clothing senior vice president Stan Latacha and store manager Amy Liles and district manager Debbie Funderburk were joined by store employees in the Nov. 18, 1999 grand opening ceremonies at Hupps Mill Plaza Shopping Center.
• Football awards were presented Tuesday night to several members of the Halifax County High School varsity football team including Coaches' Award winner Marques Walker, Jonathan Vaughan who received the Offensive Player Award and Josh McBride who received the Leadership Award. Most Valuable Player went to Jarvis Hankins, and Chris Brewer received the Defensive Player Award. The awards were presented at the team's post-season banquet.
45 years Ago | 1974
• Two nearly identical bus wrecks involving eight buses sent 32 students to the Halifax Community Hospital emergency room about 3:45 p.m. on Wednesday, Nov. 13. Preliminary hospital reports indicated none were hurt seriously. The wrecks occurred in the town limits of Halifax and at Centerville.
• Poo Roberts was presented with the Distinguished Service Award of the Halifax United Way on Tuesday, Nov. 12, at the HUW's annual awards ceremonies. Roberts directed the 1974 campaign that raised a record $120,448.12. Campaign co-chairman Carrington Powell received a special appreciation award.
• Al Conner of South Boston caught a 15 pound, 4 ounce striped bass in Buggs Island Lake on Monday, Nov. 11. The fish was over 33 inches long. Also Harry Byrd "Butch" Elliott of Route 2, South Boston caught a 23 pounder at Buggs Island Lake on Nov. 6.
60 Years Ago | 1959
• Cluster Springs Ruritan Club recently raised $452.25 for the Jimmy Stevens Fund by sponsoring a baby popularity contest. The funds were raised to help pay heavy hospital and doctor's bills for the Cluster Springs youth who was badly burned in a homemade bomb explosion last April. The boy is recovering in a Richmond hospital.
• There was a warming trend in the weather, and no one was the sadder for it as new record lows were established for the time of the year on Wednesday, Nov. 18, with a frigid low of 18 degrees on the tube at the U. S. Weather Bureau substation manned by H. S. Bragg at Bethel. A high of around 60 was predicted for Nov. 19.
• In the ad department: Hodges Jewel Box was advertising an electric concert organ for $59.95, and all Lionel Train equipment was 40 percent off at Wilborn's Hardware. Faulkner & Lawson Drug Company was selling delicious big 5-pound fruitcakes for $1.99 in airtight metal cake boxes. W. I. Vernon of Alton was selling farm fresh medium eggs for 45 cents a dozen and delivering the eggs to your door. Home Appliance Company was welcoming A. M. Crews to its radio & TV service department. 
Cantaloupe Festival Planning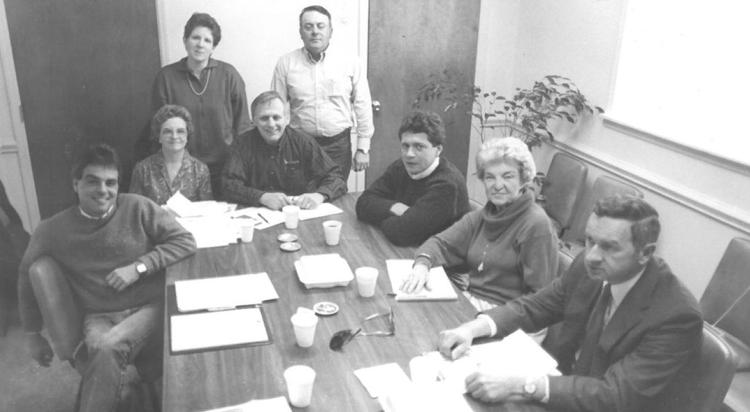 Steam whistle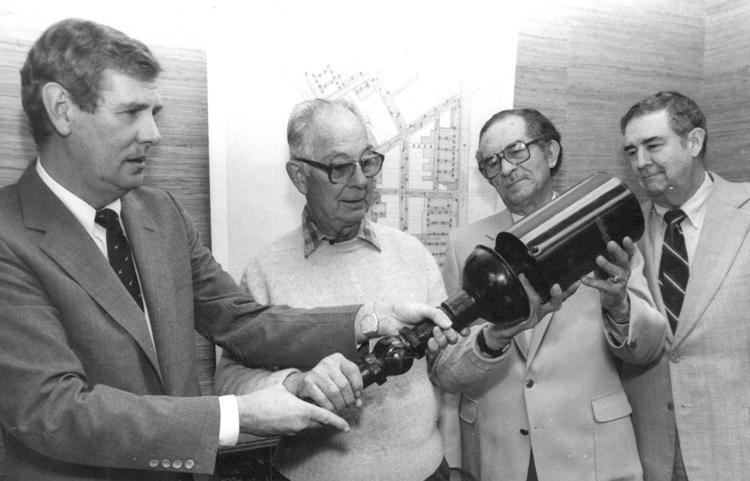 Volleyball

Guest speaker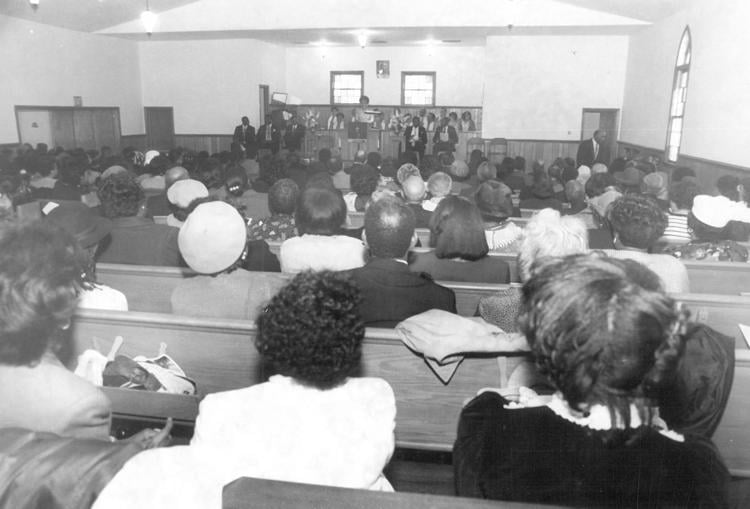 Presto Products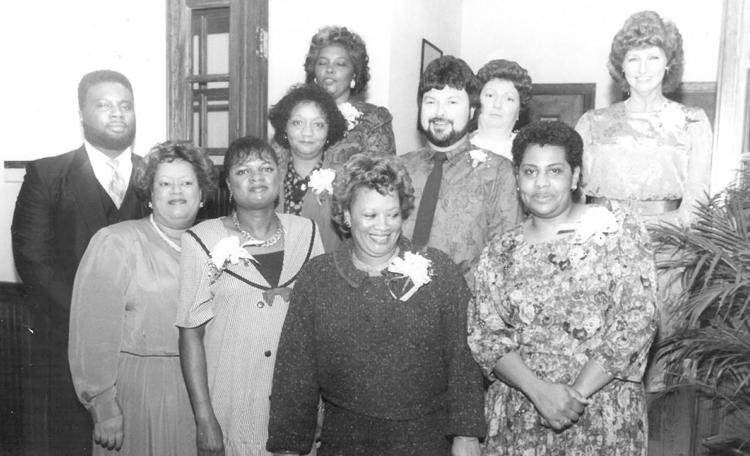 Award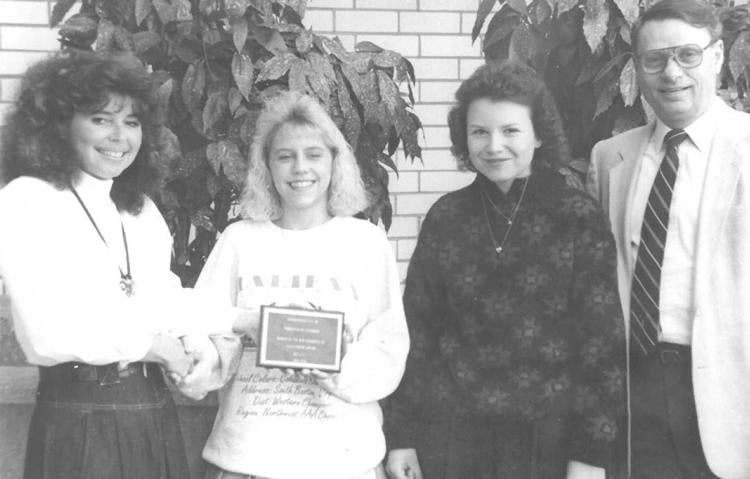 Band students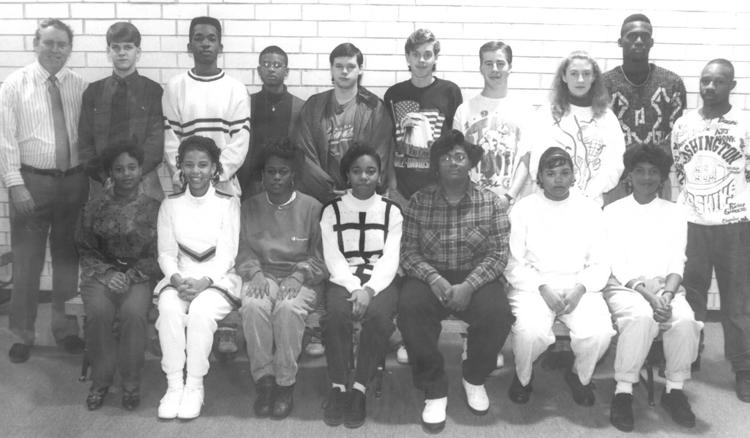 Donation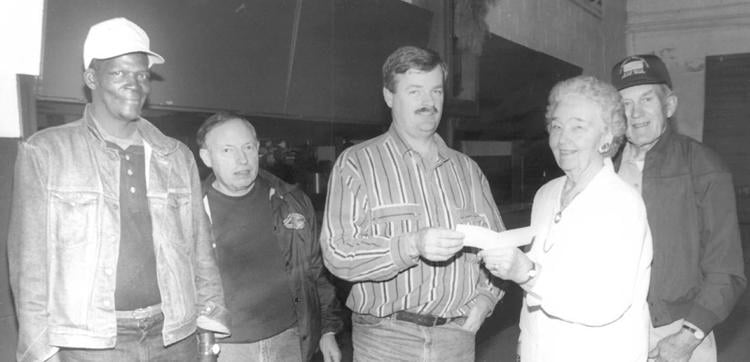 Veterans Day
Blast Honor Roll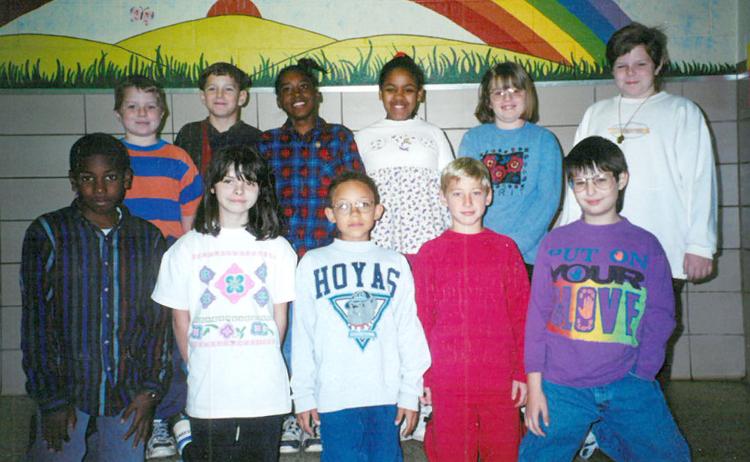 Blast Honor Roll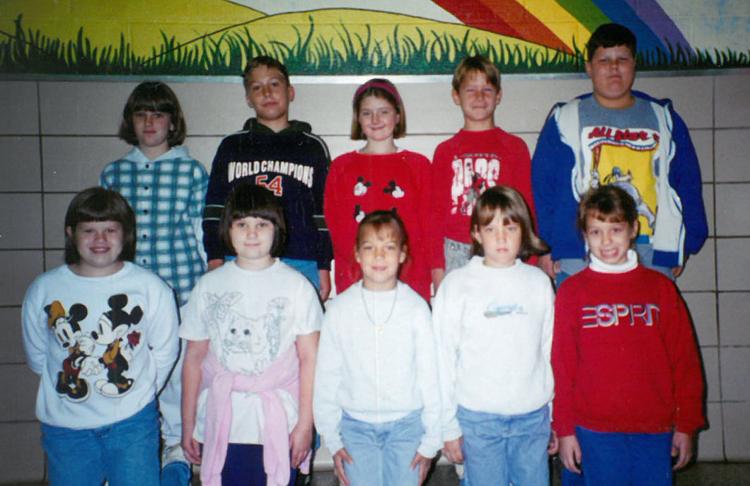 Stamp club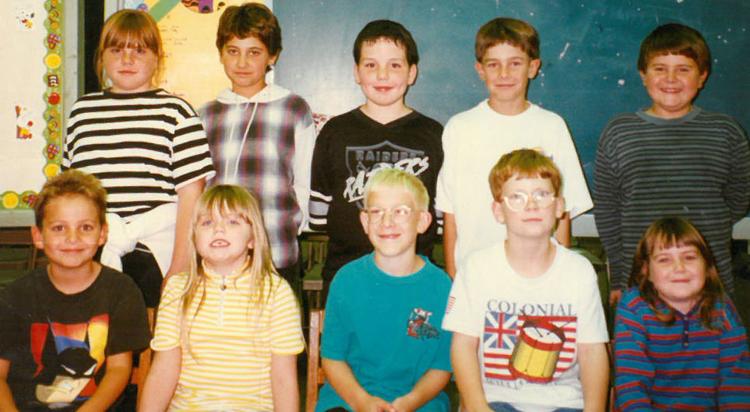 Halifax County High School Library Media Center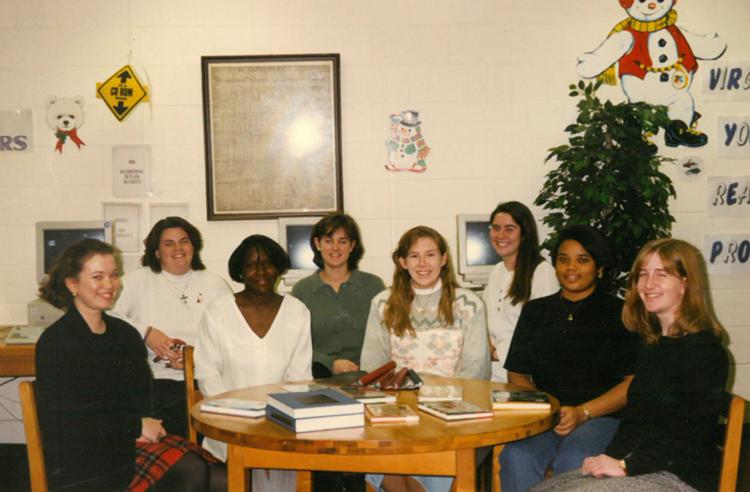 Headstart King and Queen
Jump rope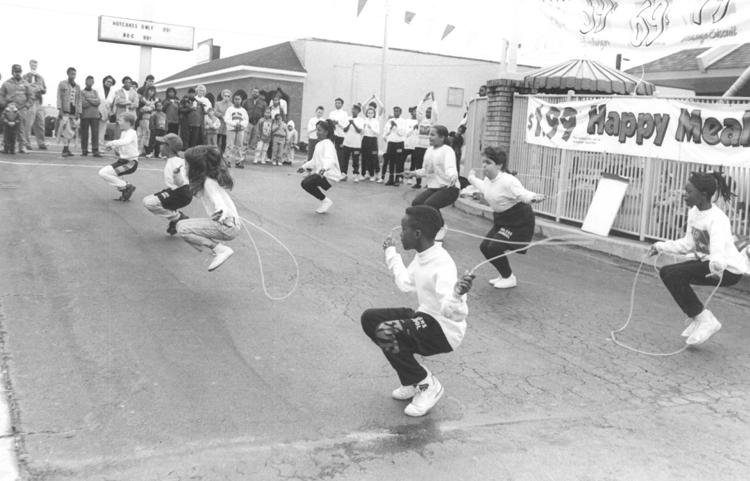 All A's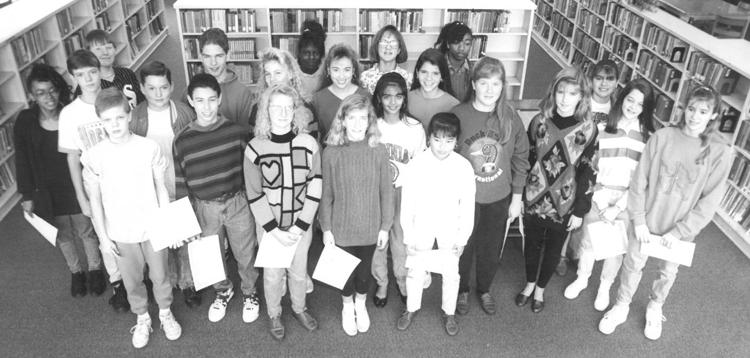 Vote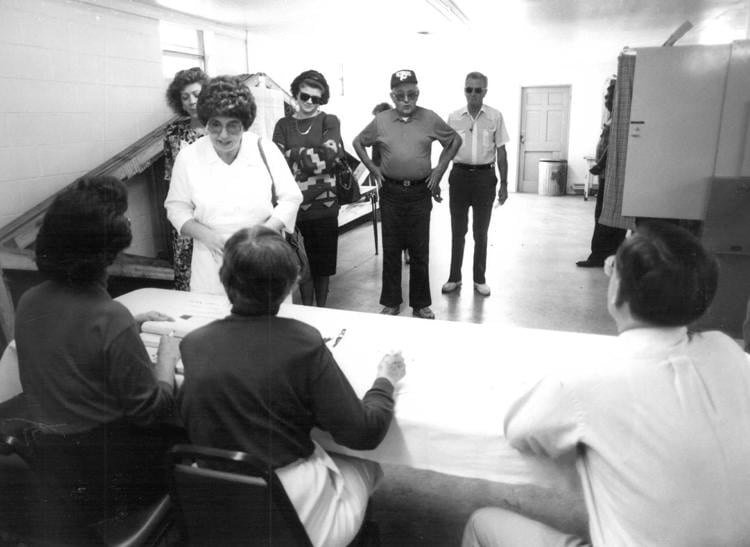 Adult Children of Alcoholics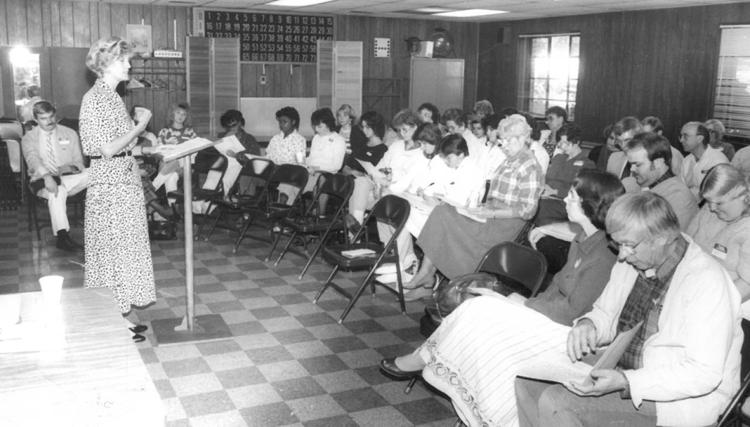 McDonald's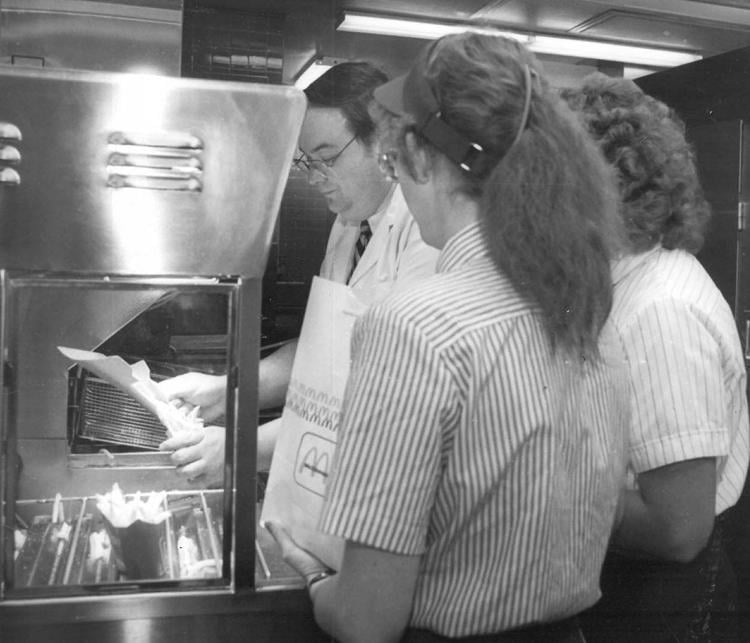 Group meets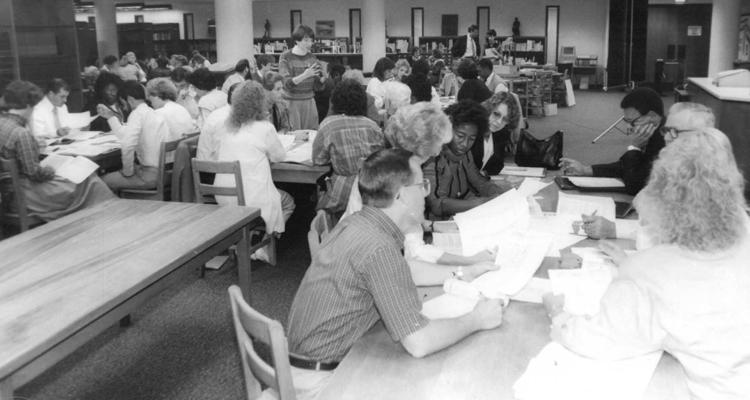 Volunteers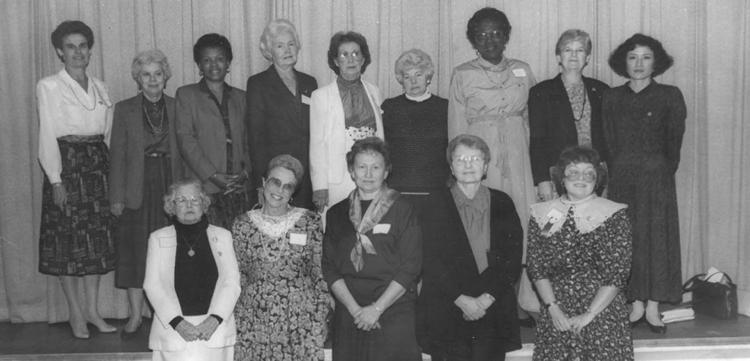 Bridge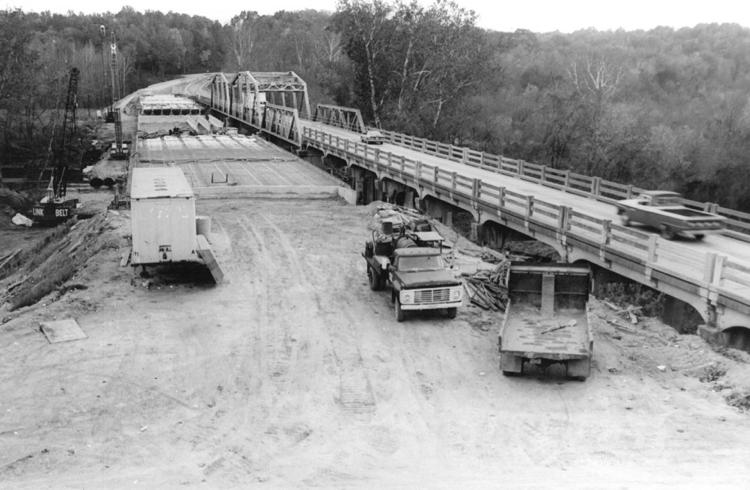 ER pins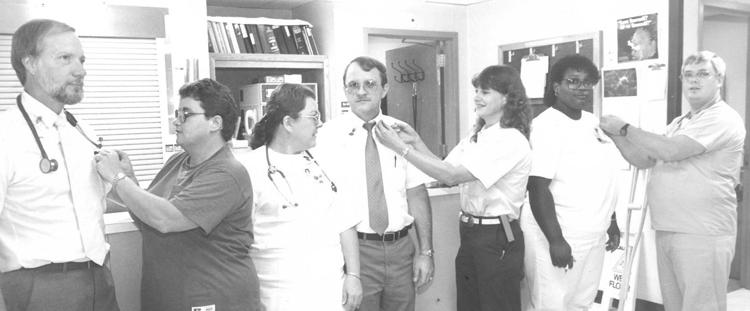 Equipment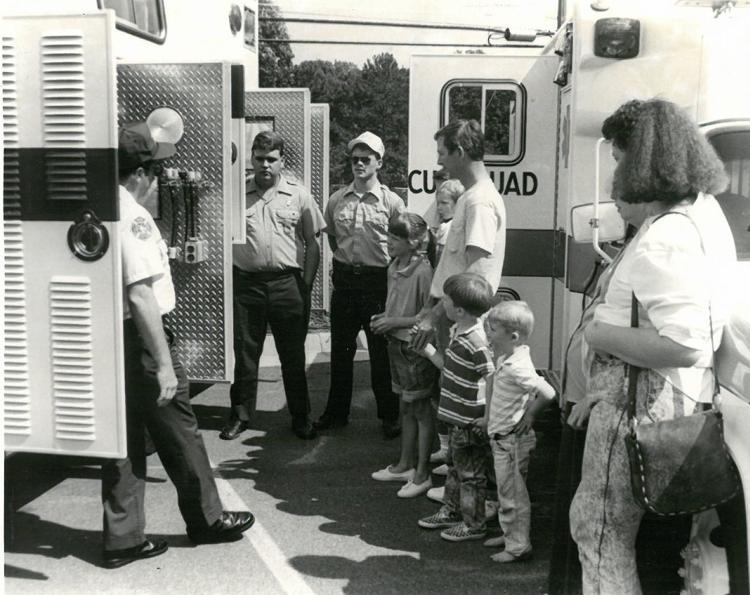 Volens High School Class of 1937

ABWA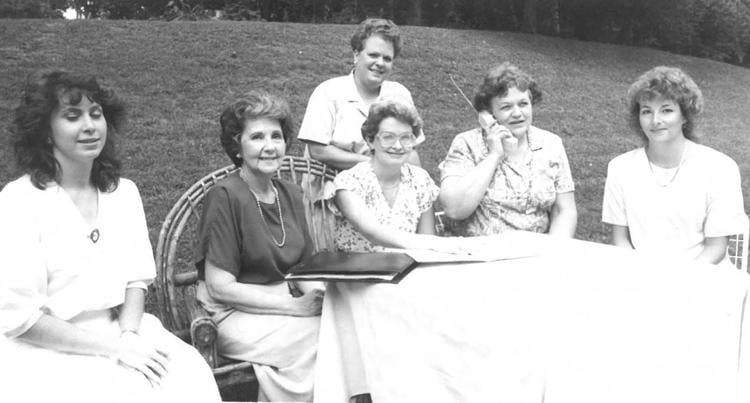 Basketball camp

Halifax Jaycees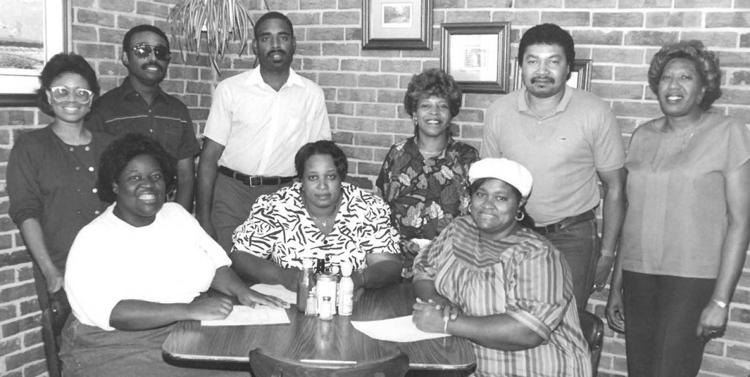 No-smoking policy
Cucumbers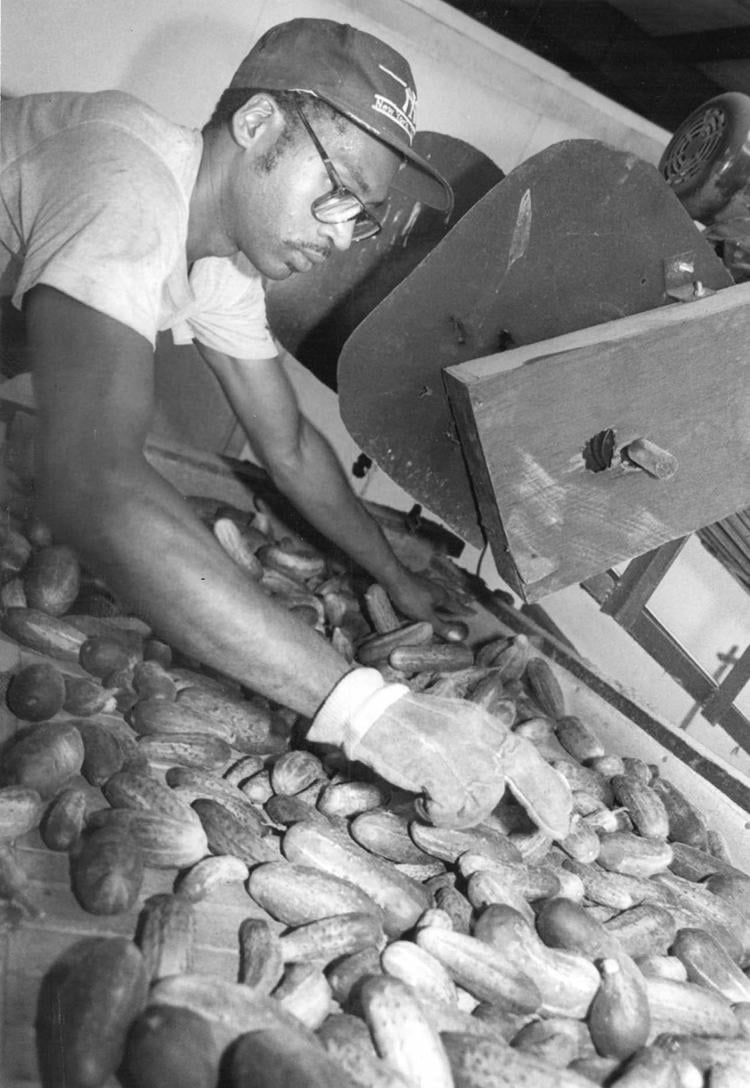 Basketball Camp

Junior Recycling Club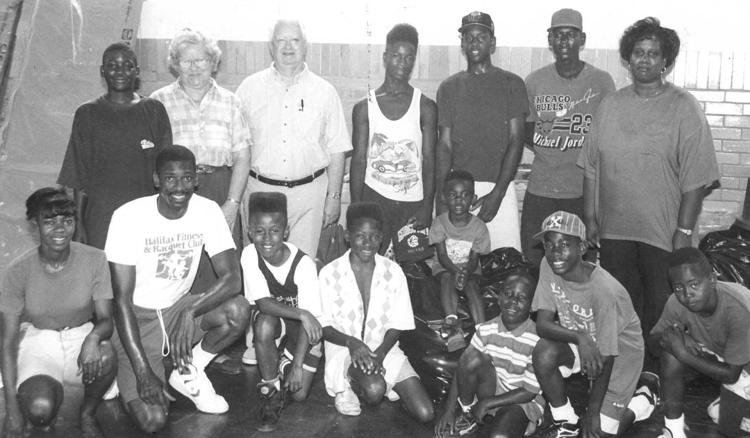 Vacation Bible School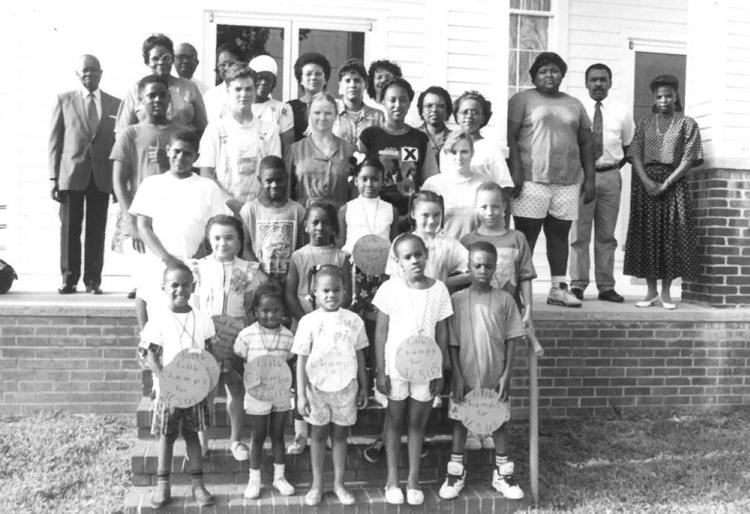 Summer Reading Program
Chapter 1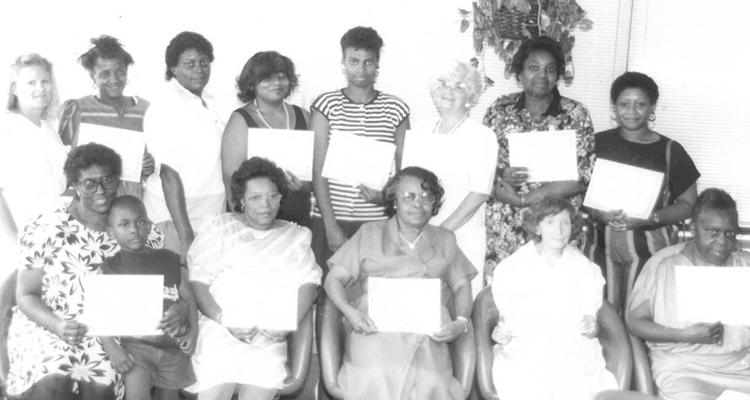 Project IDEA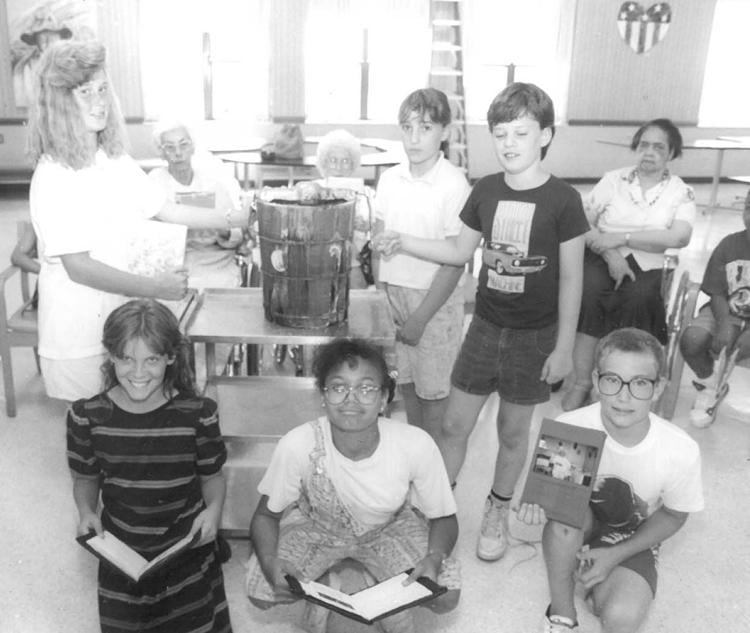 C. H. Friend Class of 1941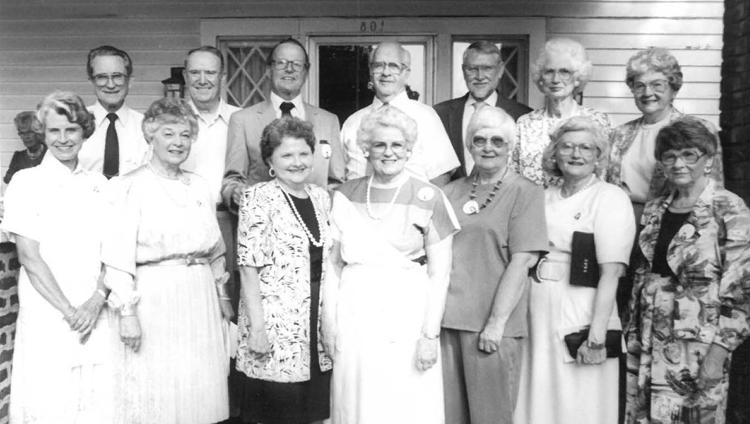 Head Start graduation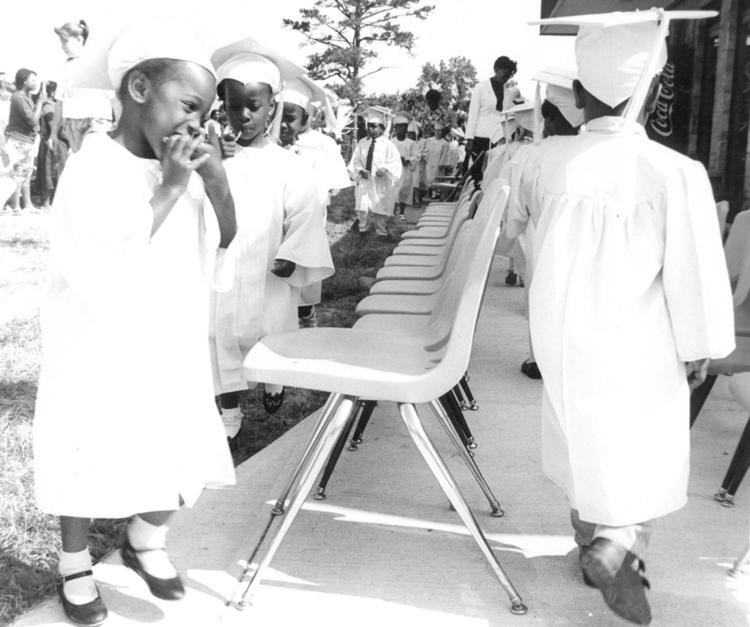 Neighborhood Watch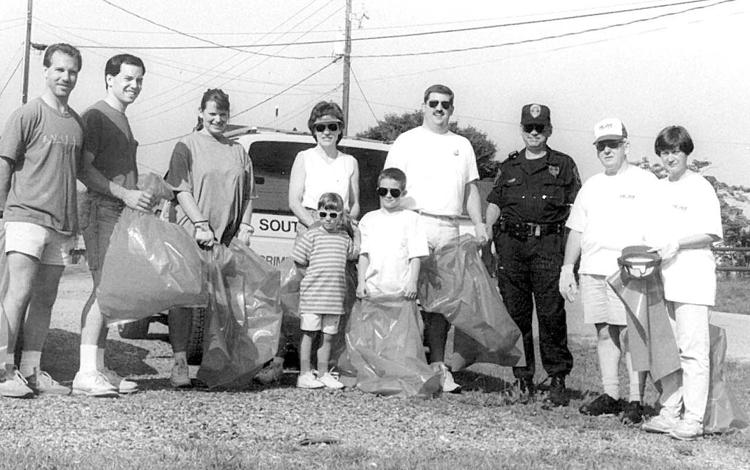 Whole Village Awards

Summerfest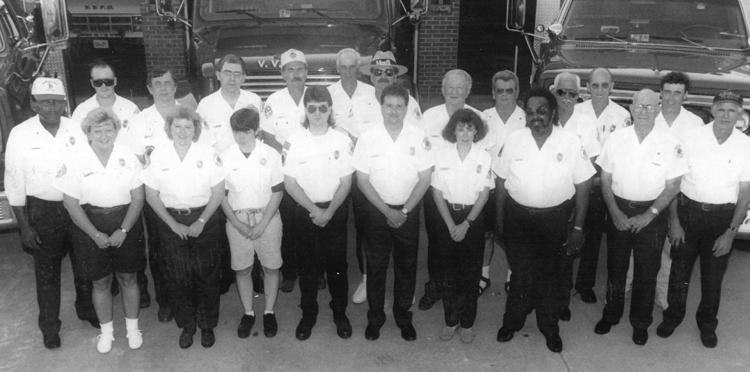 Band and color guard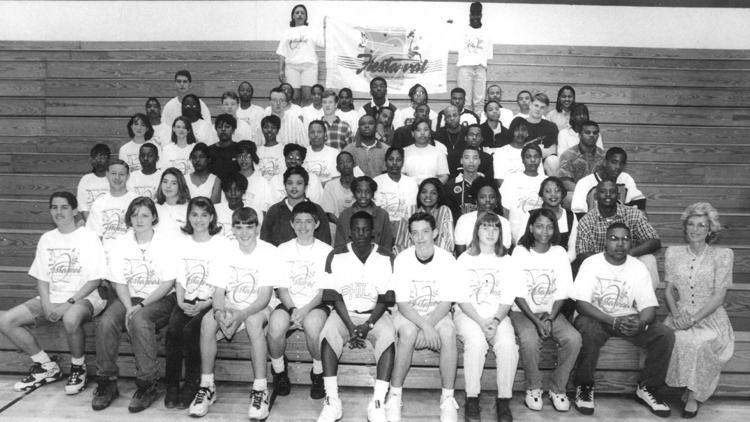 Halifax County Hokie Club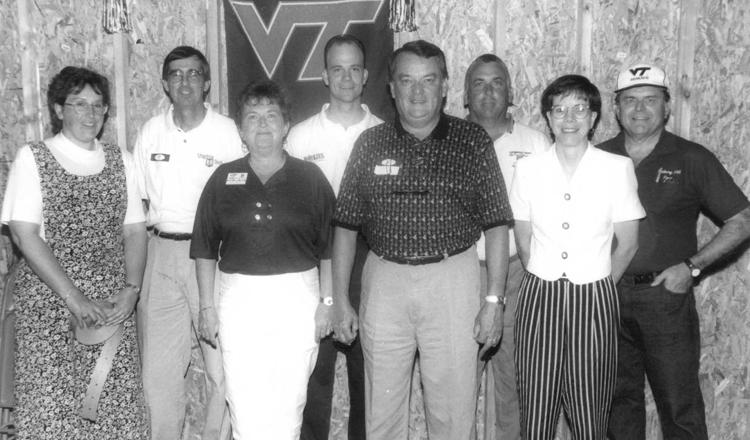 Earth Day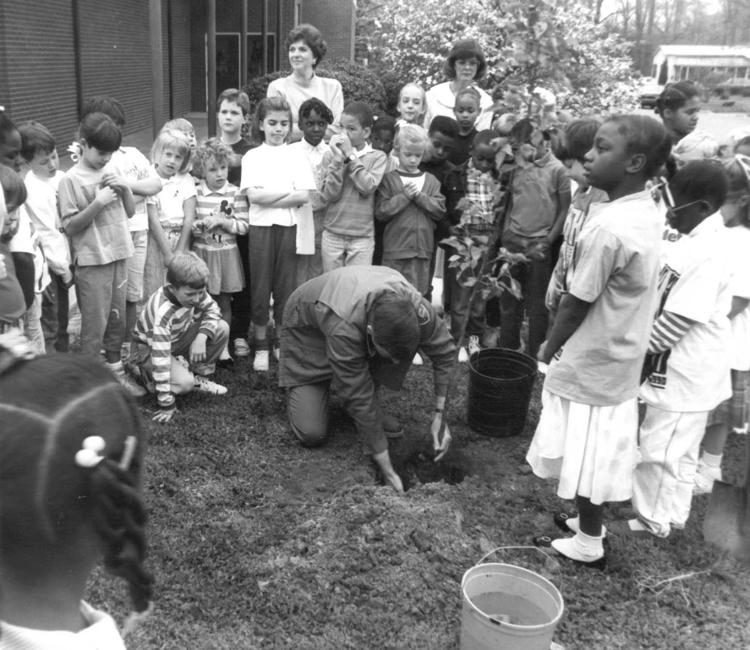 Earth Day Rally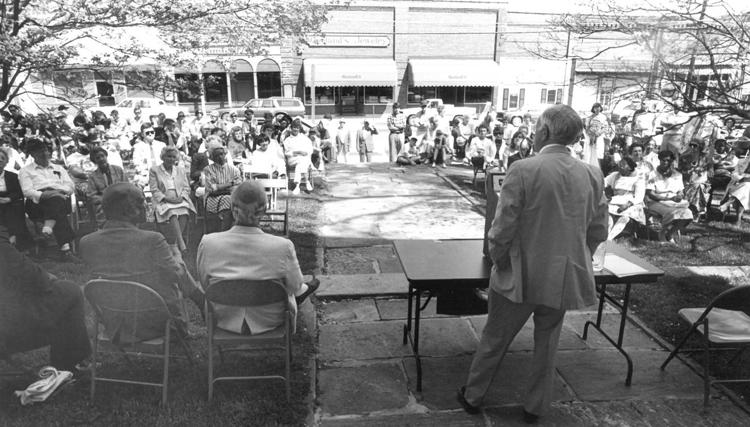 Blast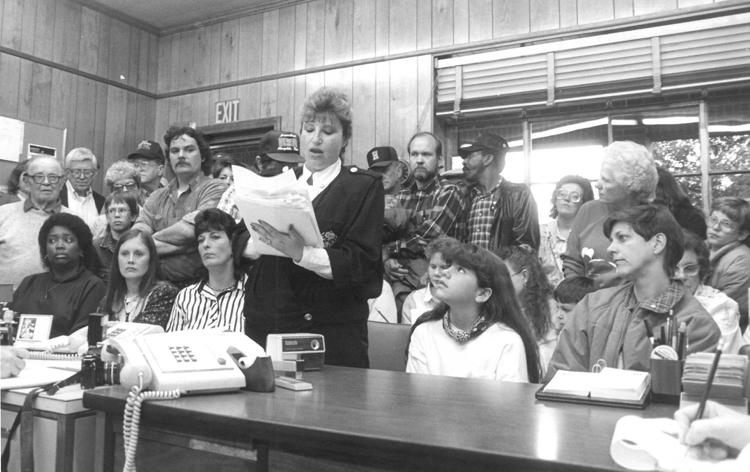 Earth Day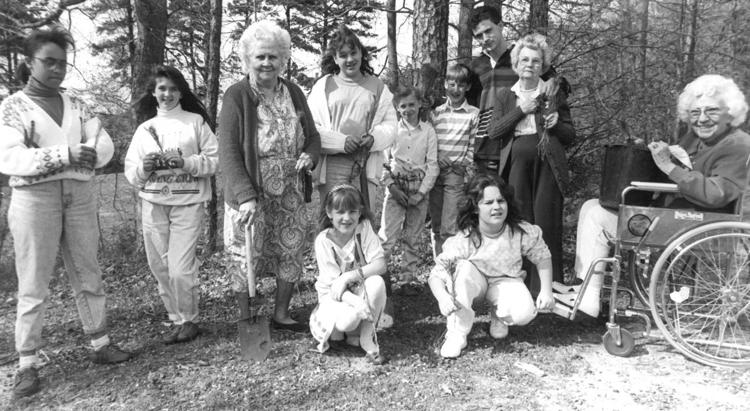 Donation
Black History Pageant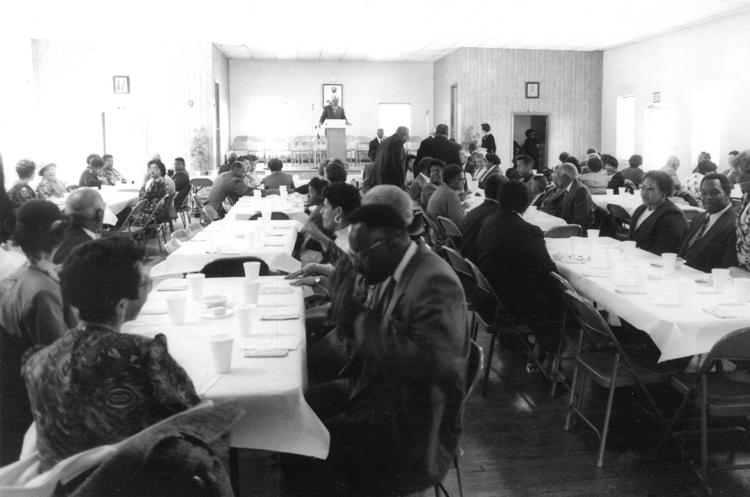 Young Musicians Choir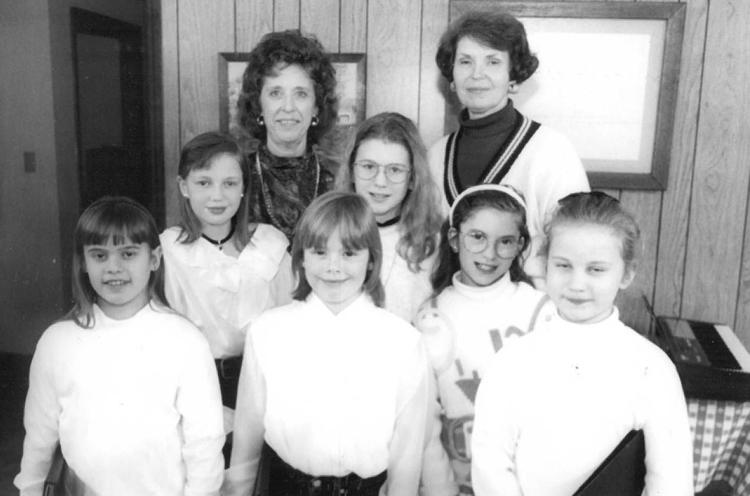 Business After Hours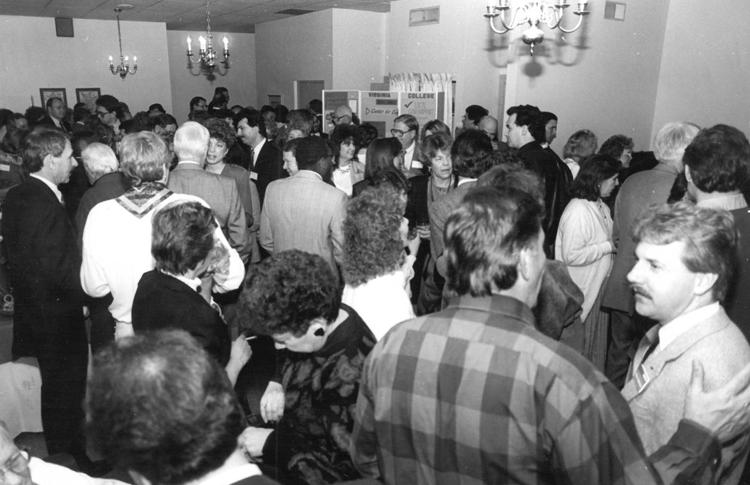 Tomato production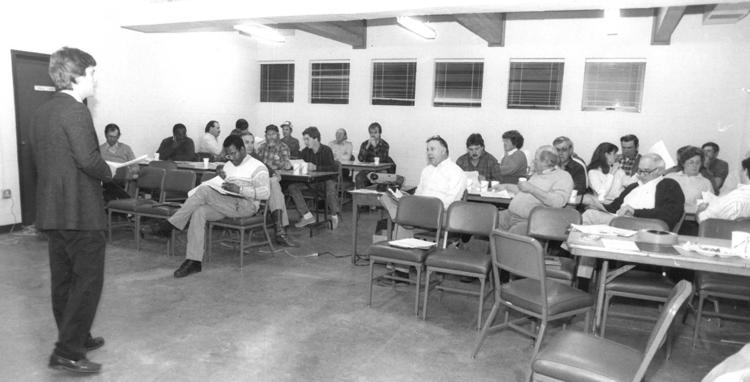 Tultex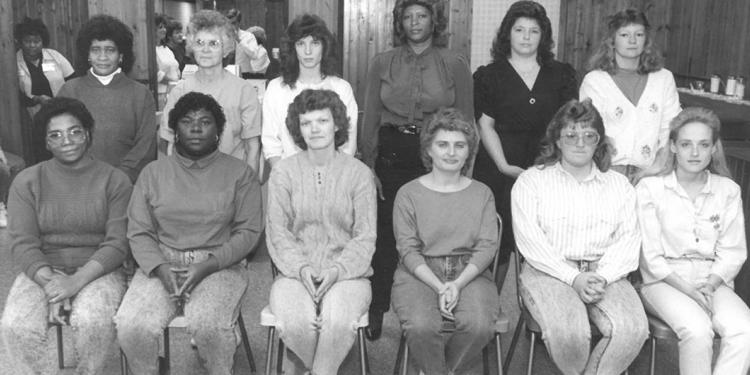 Essay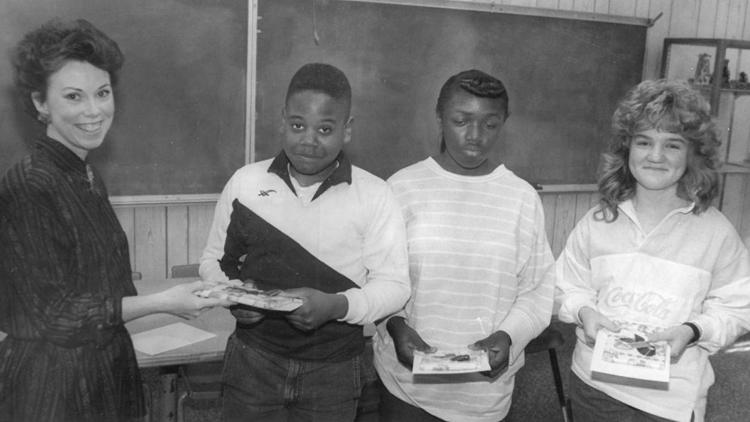 Essay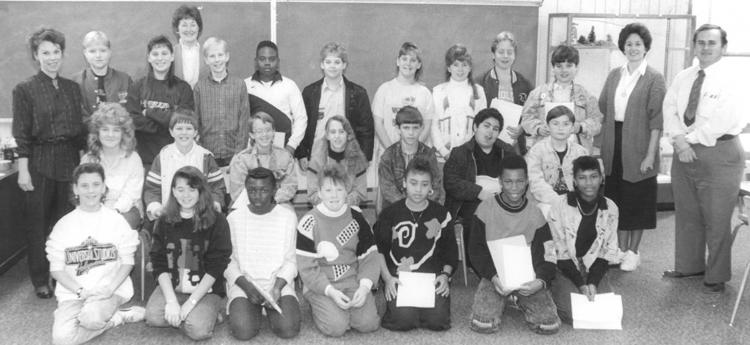 Basketball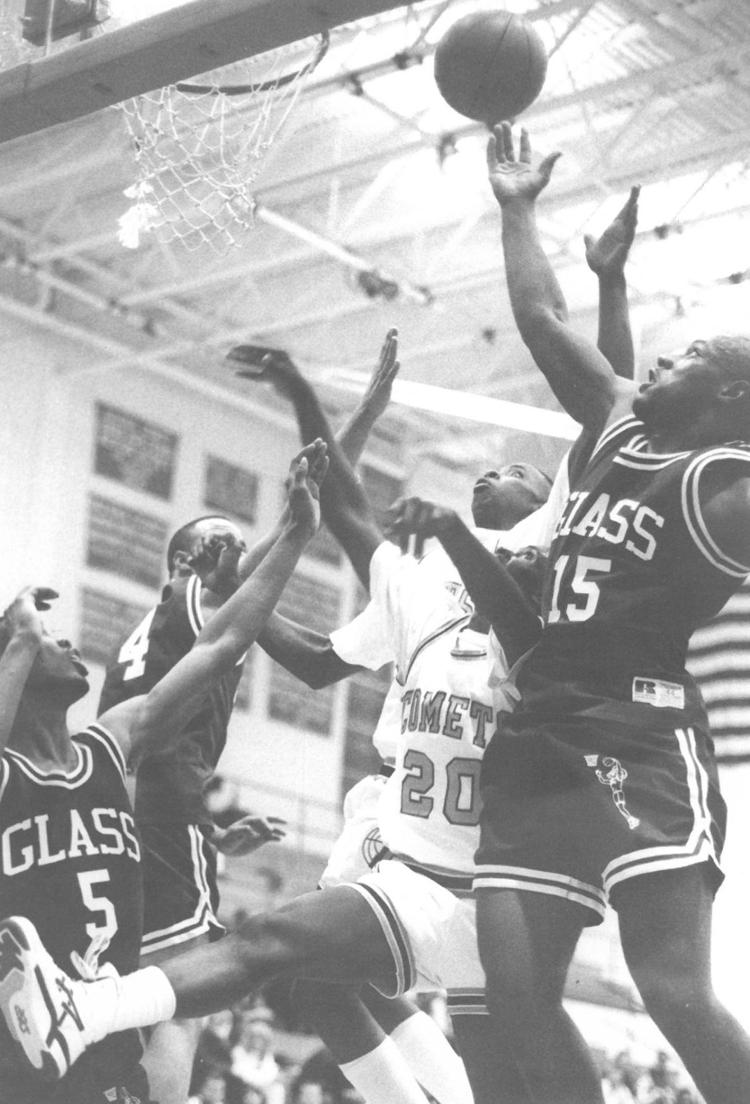 Presto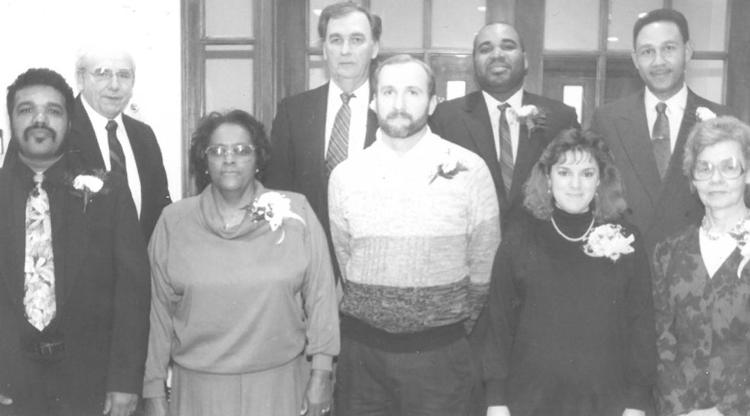 Presto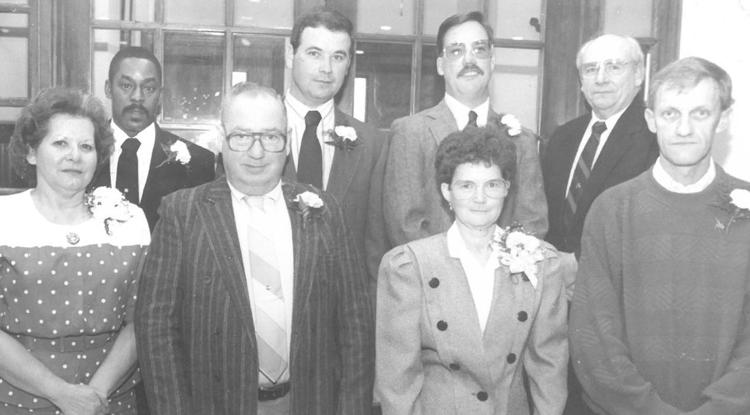 Blast basketball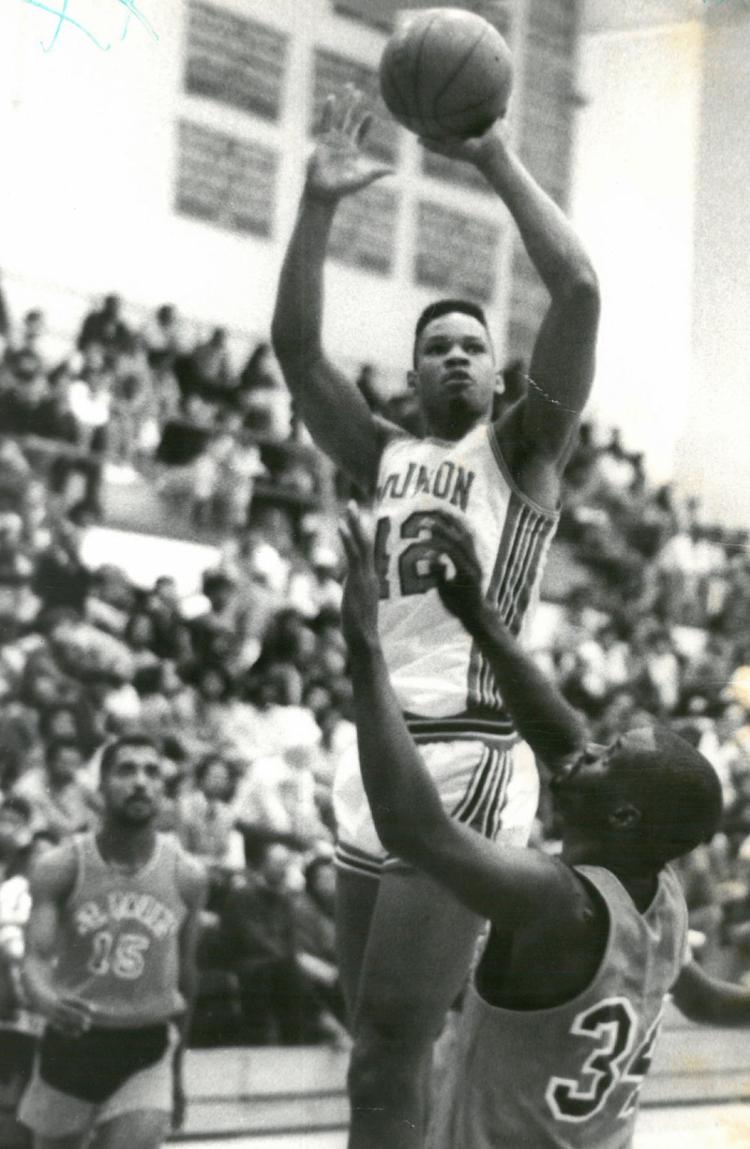 Woman's Club
Seniors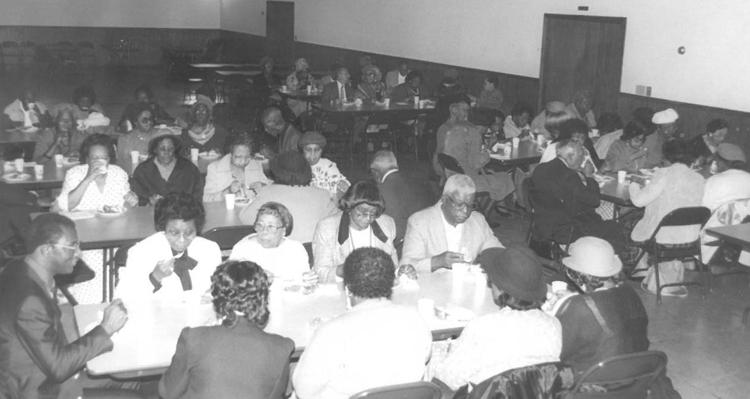 SADD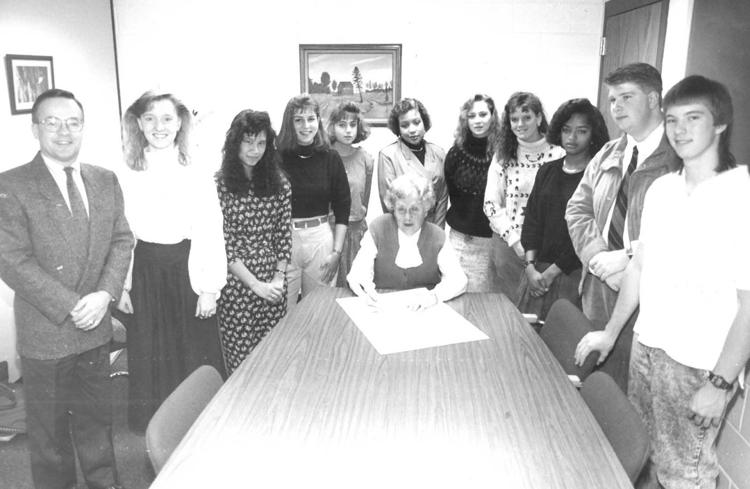 Clover plant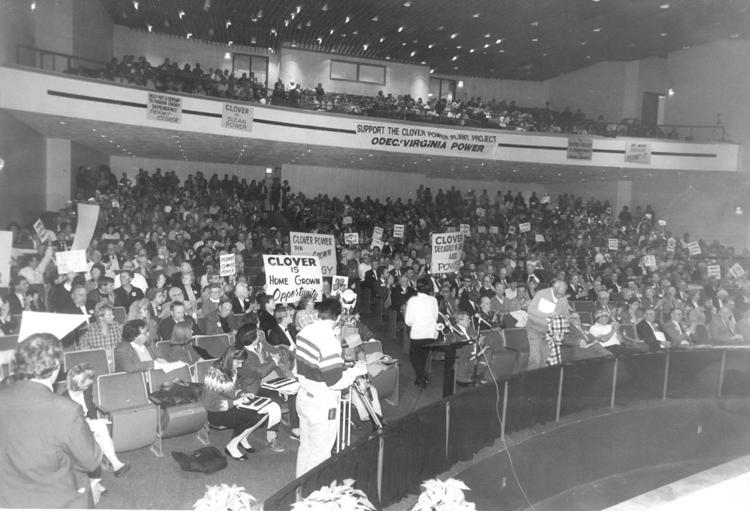 Girl Scouts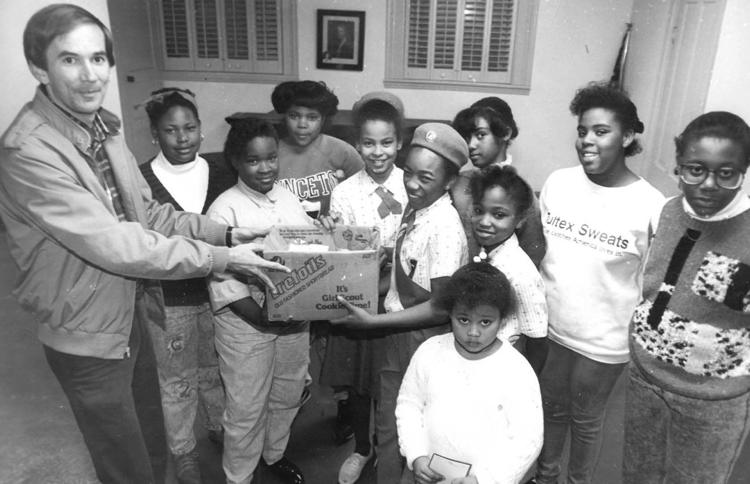 United Way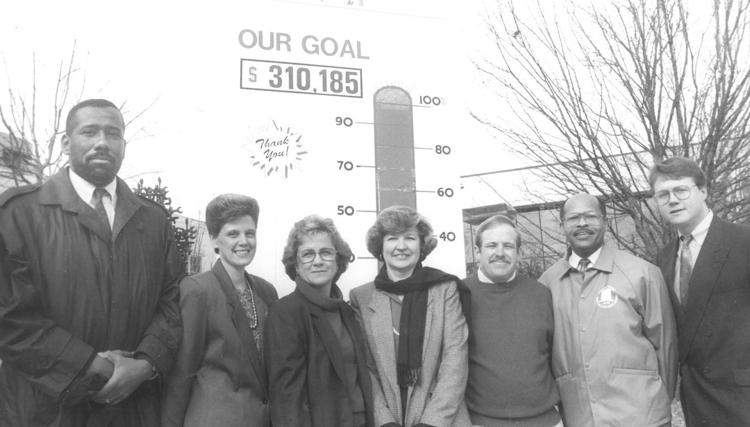 House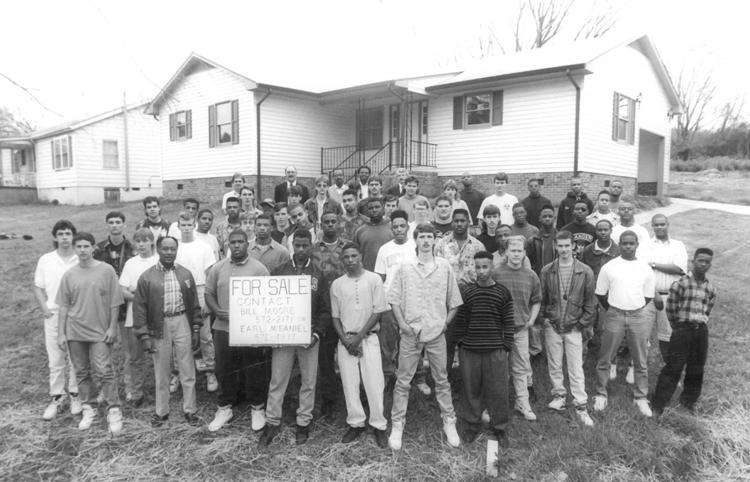 Toy drive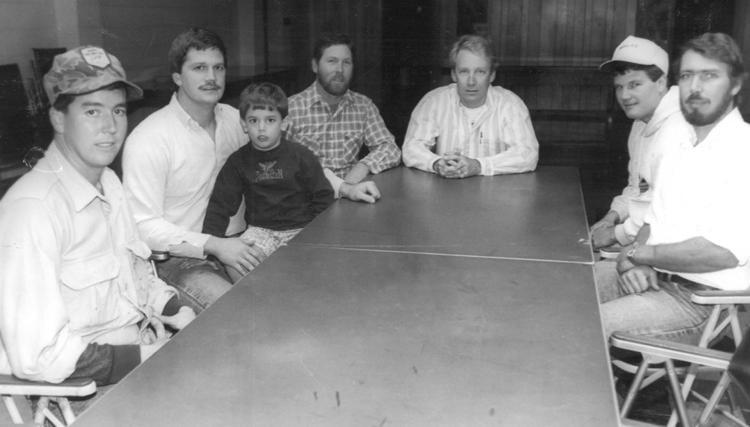 Donation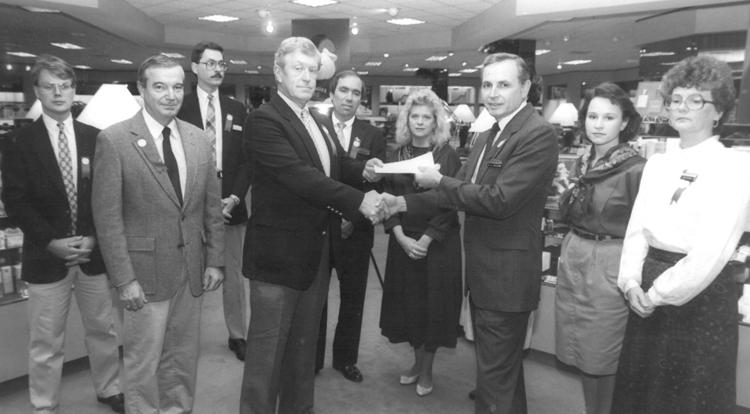 Burlington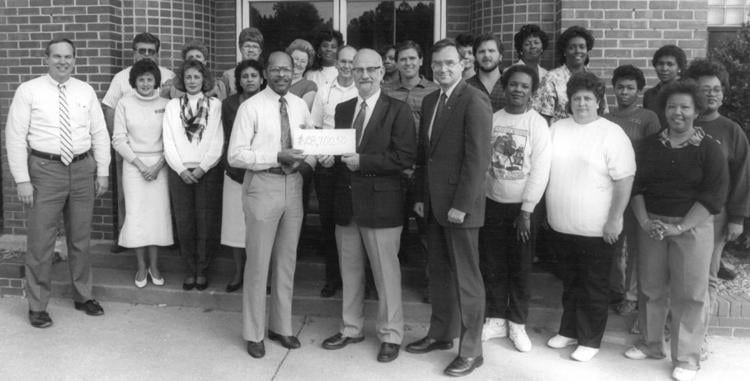 Farm Bureau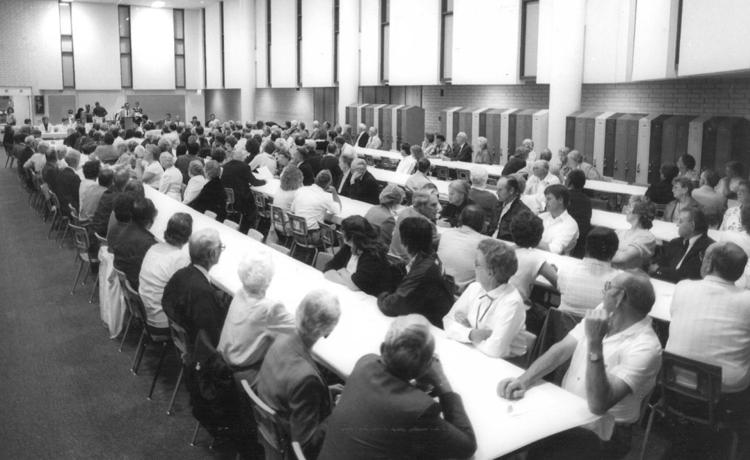 Halloween safety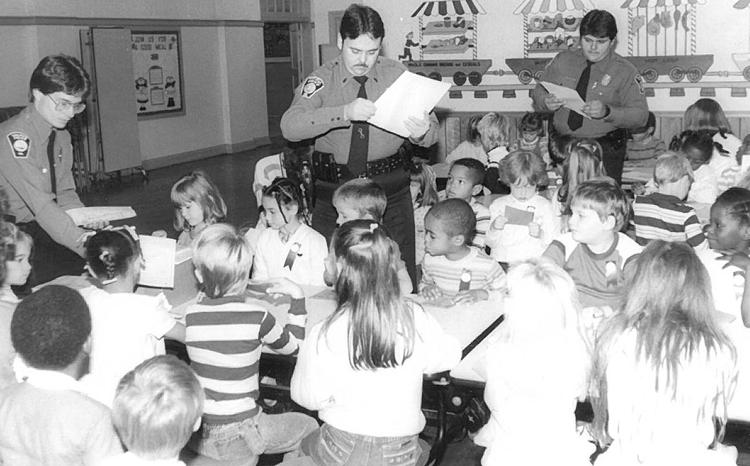 Chamber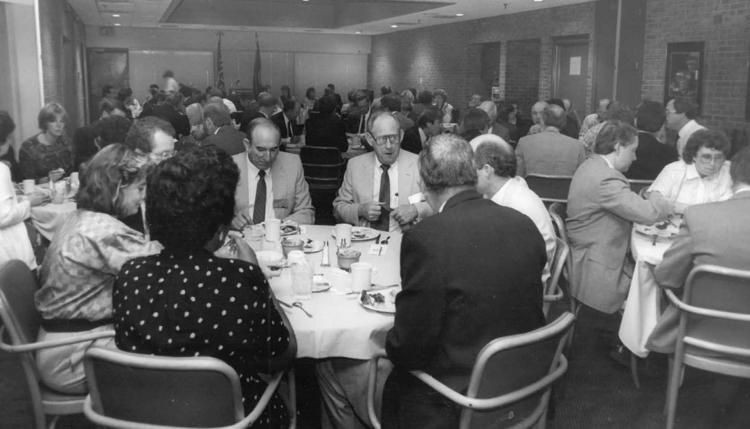 CCI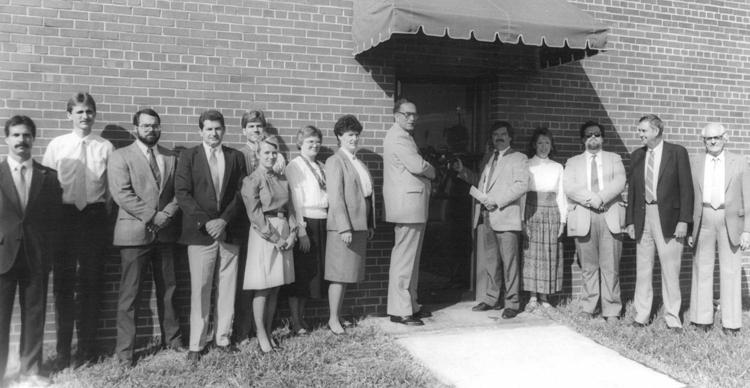 Balloon volleyball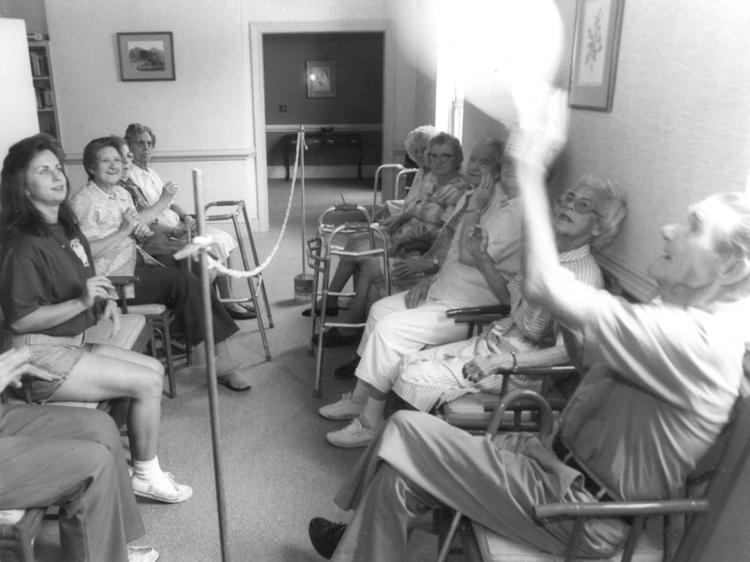 United Way

Golf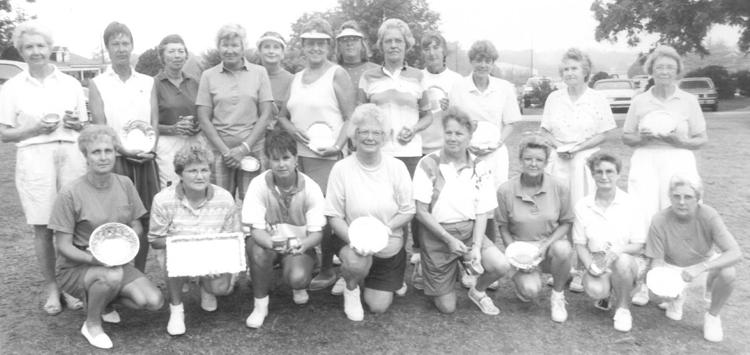 Peer Helpers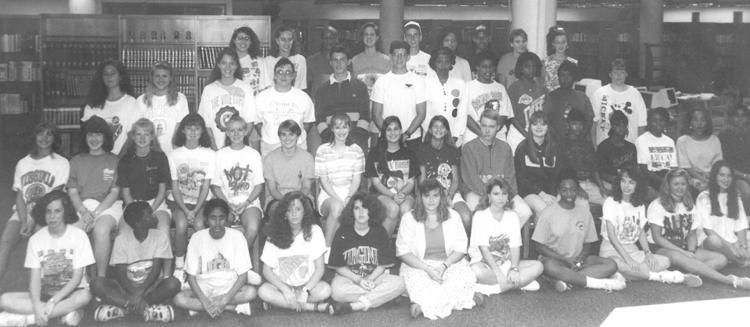 Democrats
Camp

Basketball camp

Groundbreaking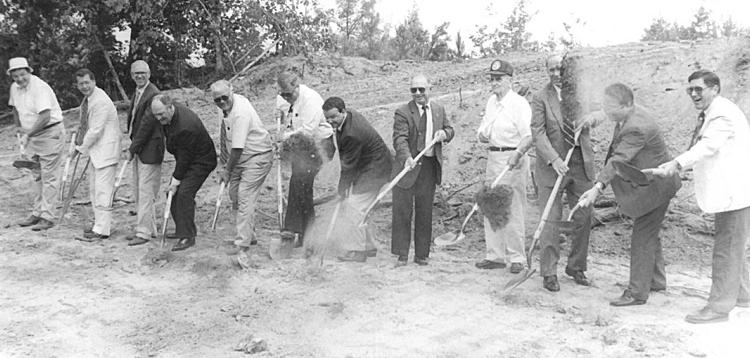 Cheerleading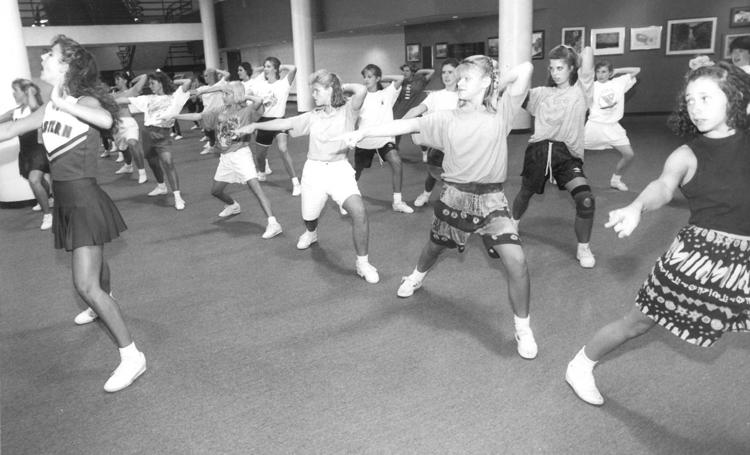 Governor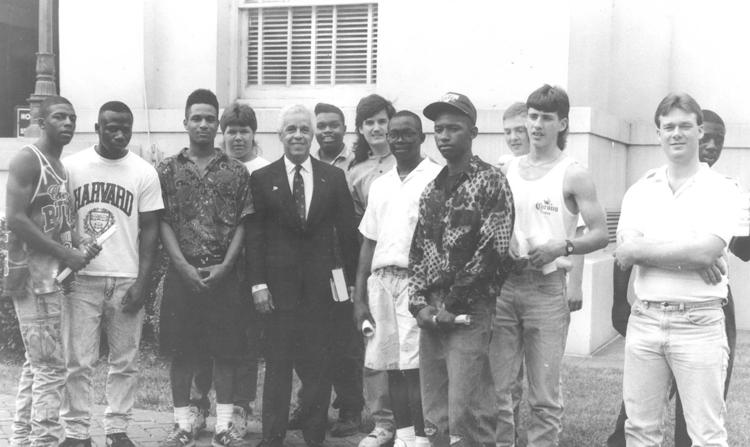 Grace Baptist Church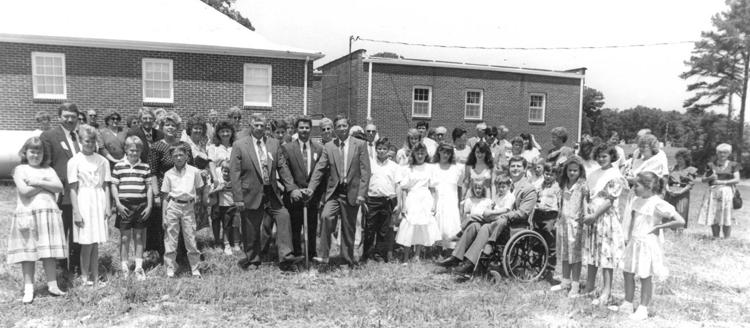 All A's

Big Brothers-Big Sisters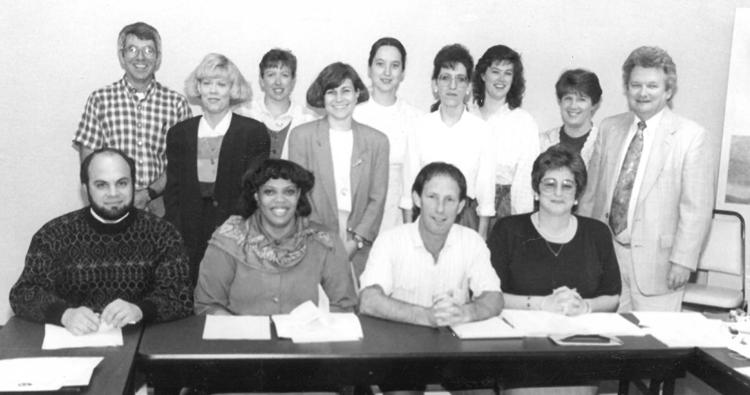 Good Samaritan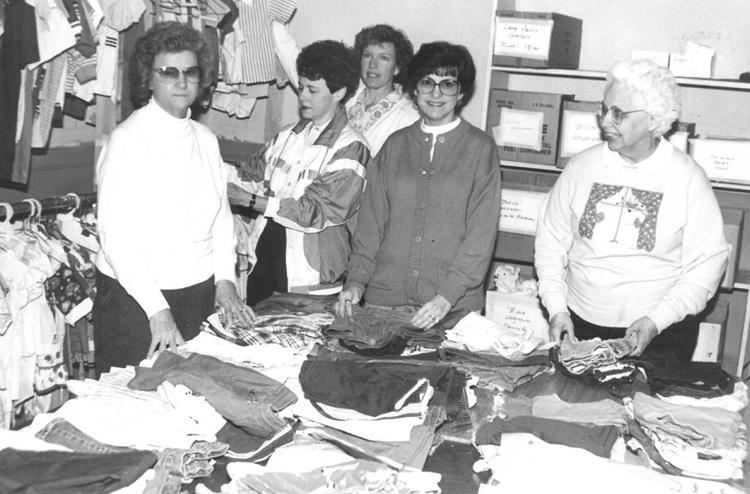 Ewe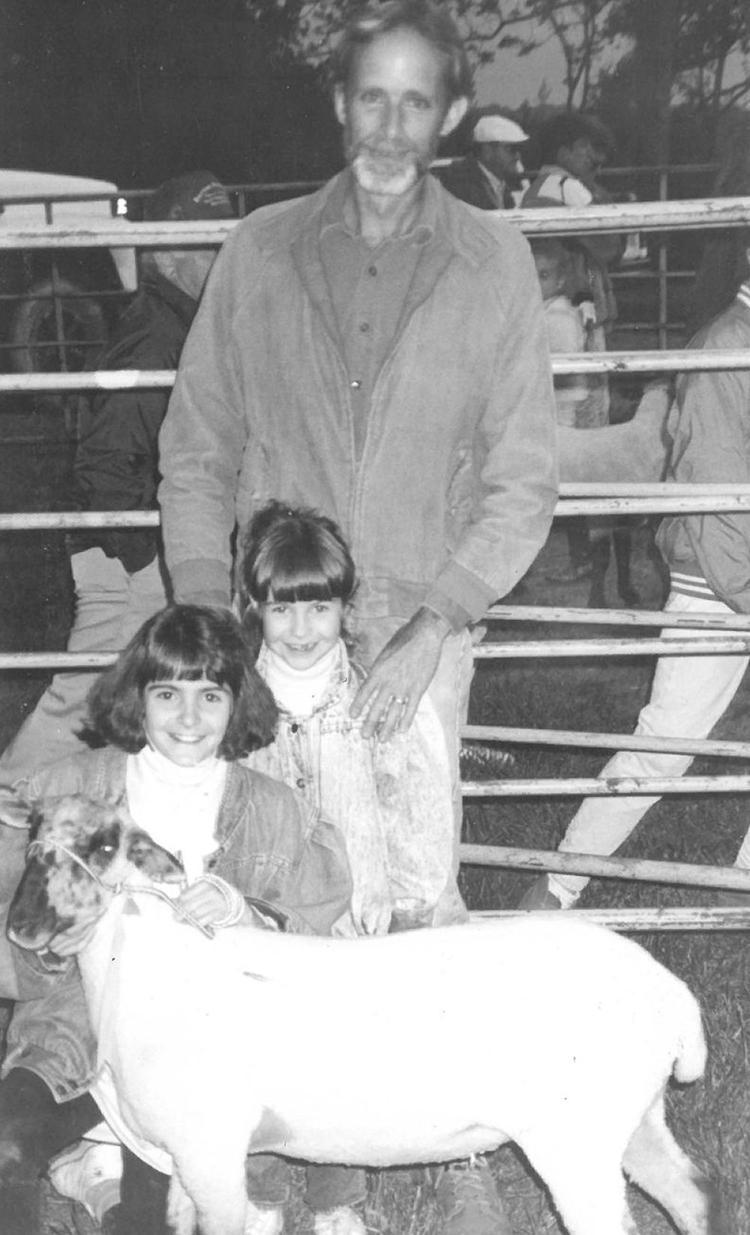 Cub Scout Pack 496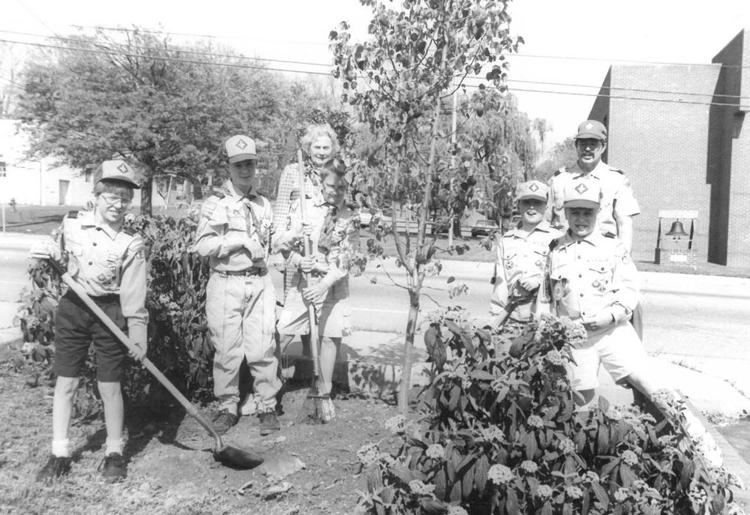 Check presented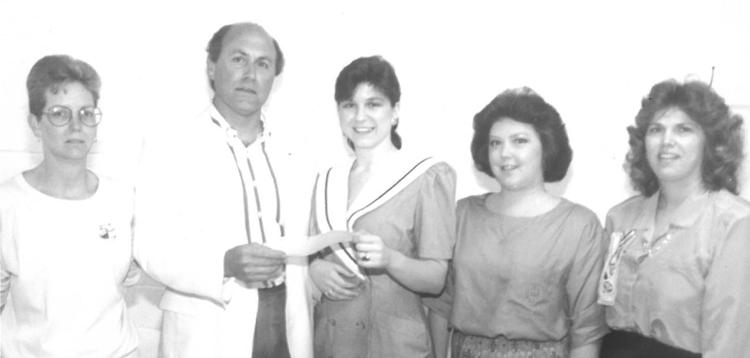 Masons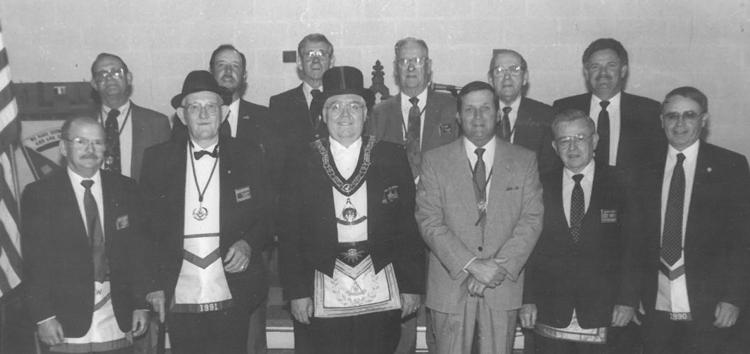 Mission Fair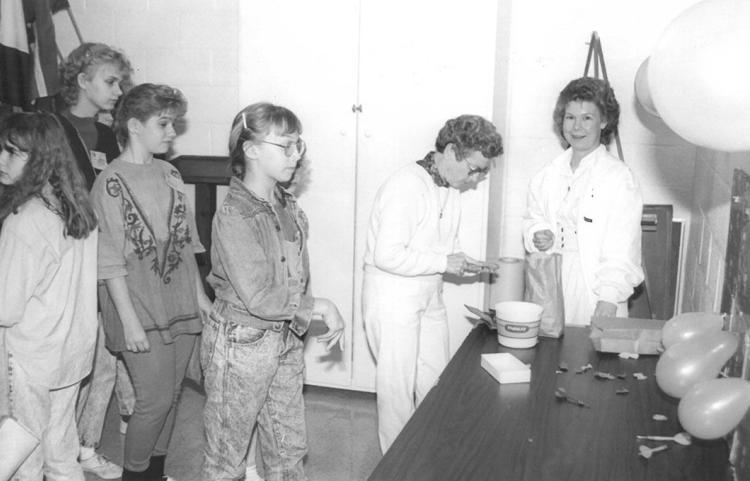 Mission Fair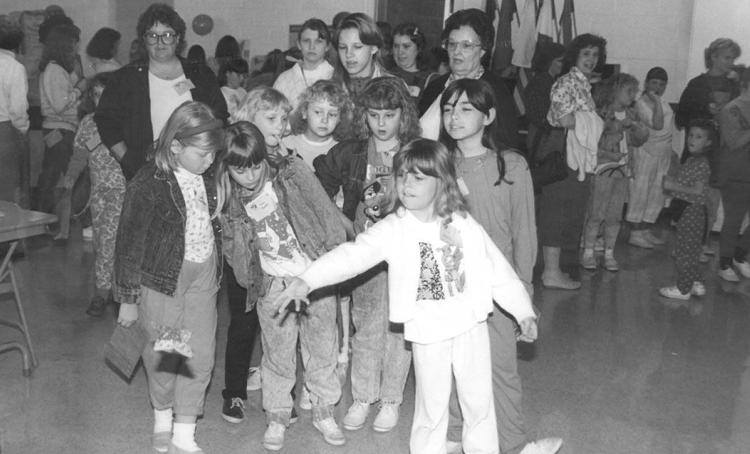 Boston's Big Event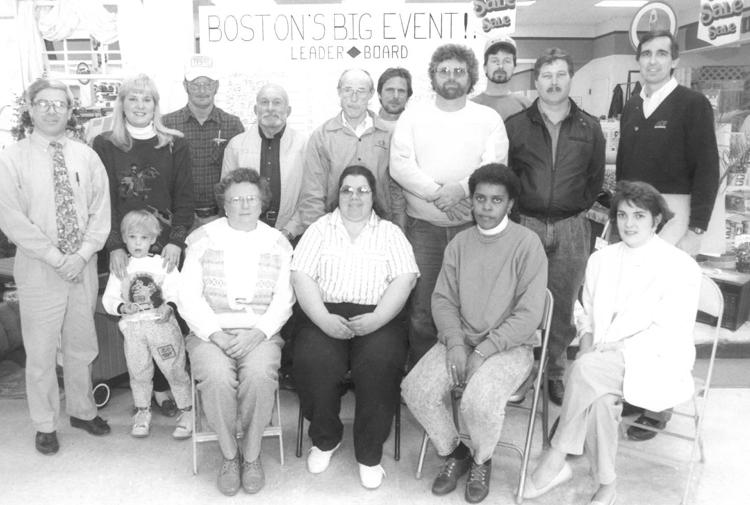 After prom party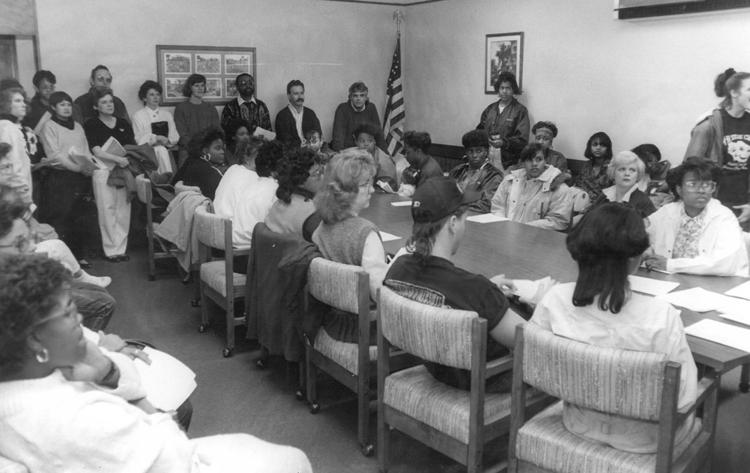 Employ the Older Worker Week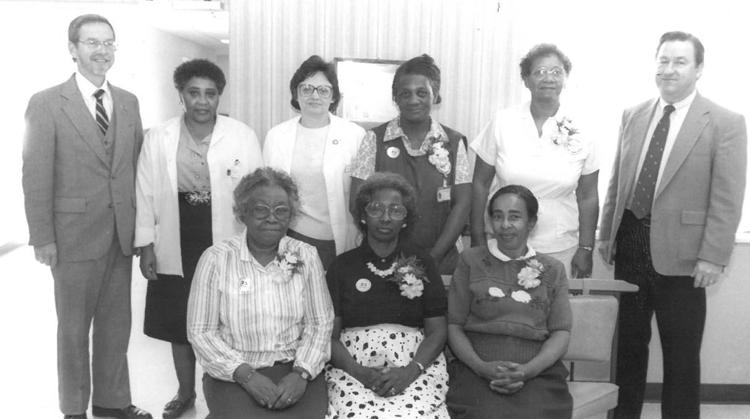 Community Chorale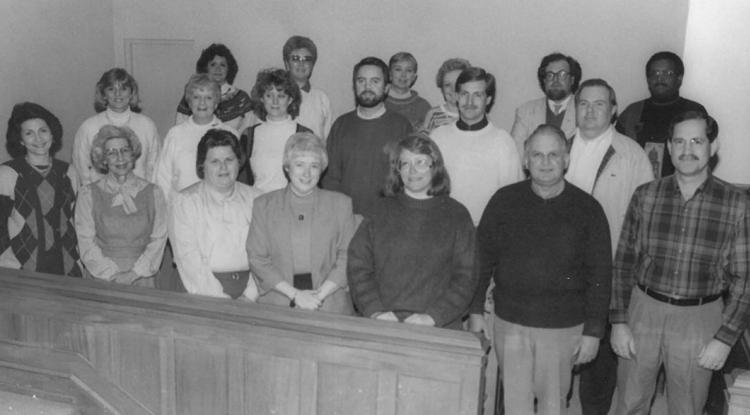 Top managers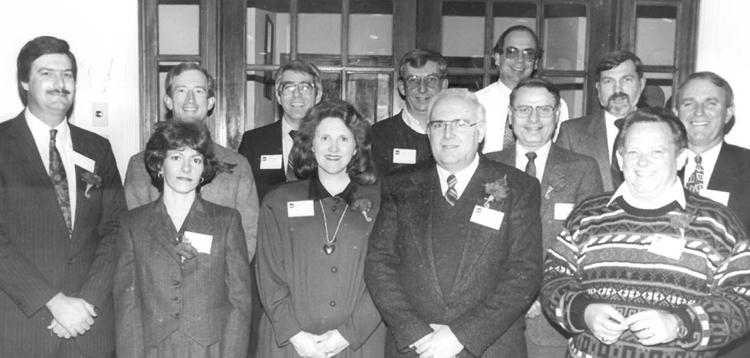 Fine Arts Board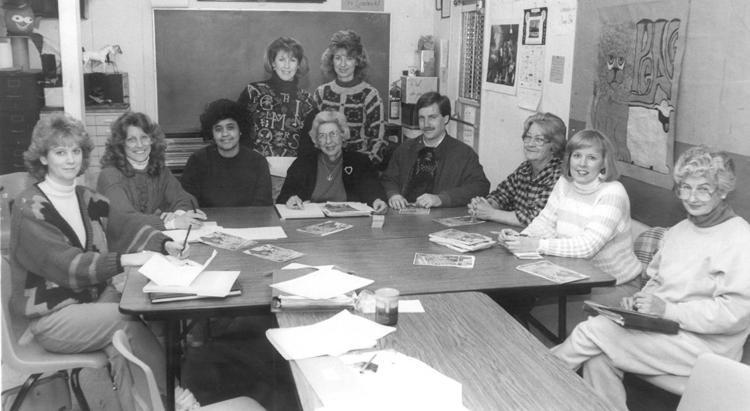 Gardening therapy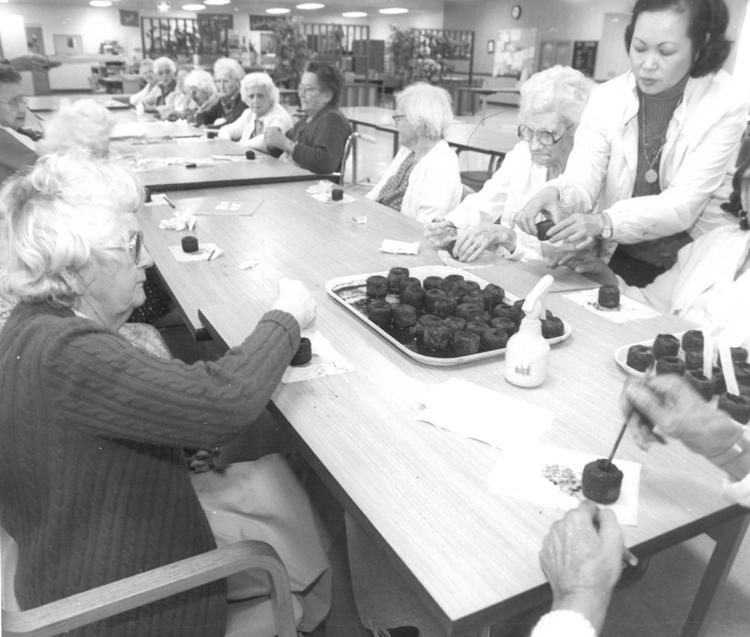 Ag office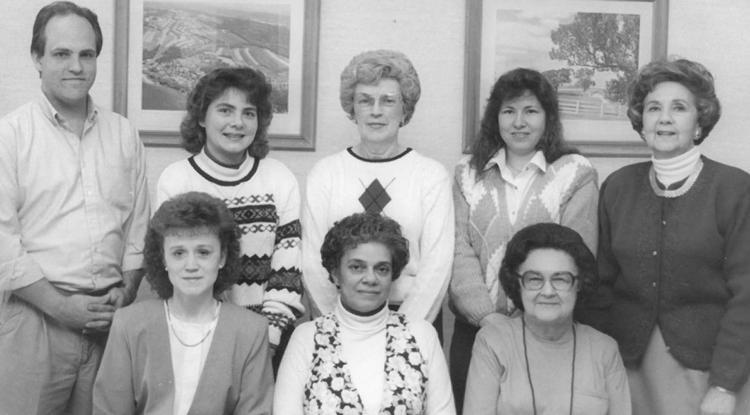 Clays Mill meeting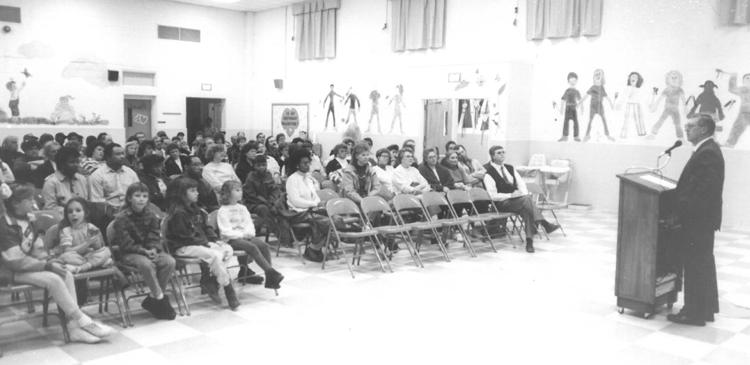 Becky Ramsey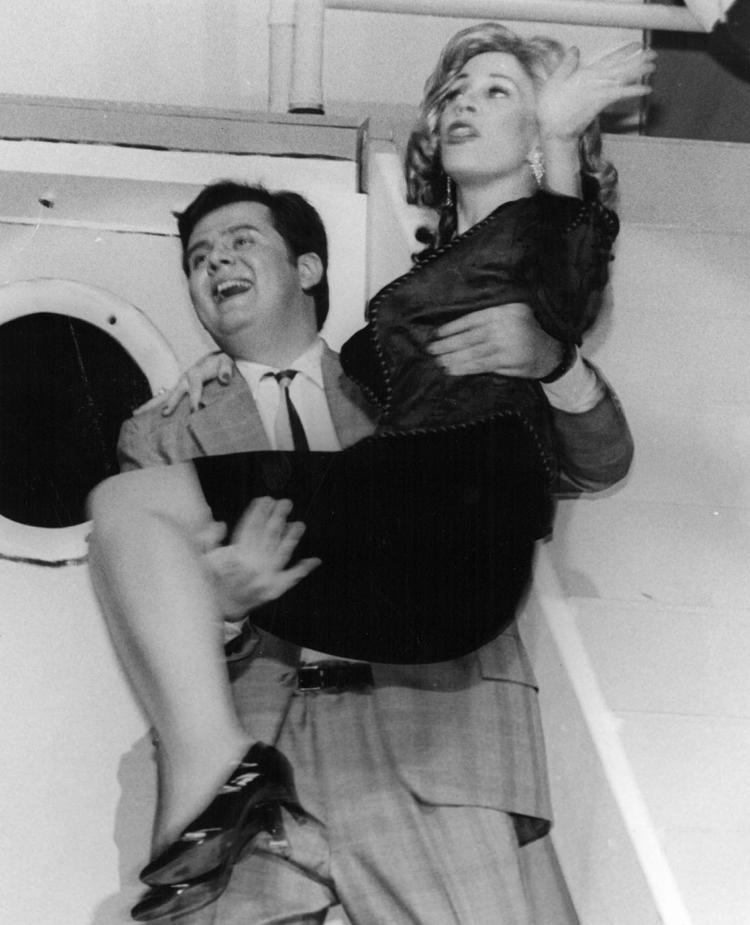 Workshop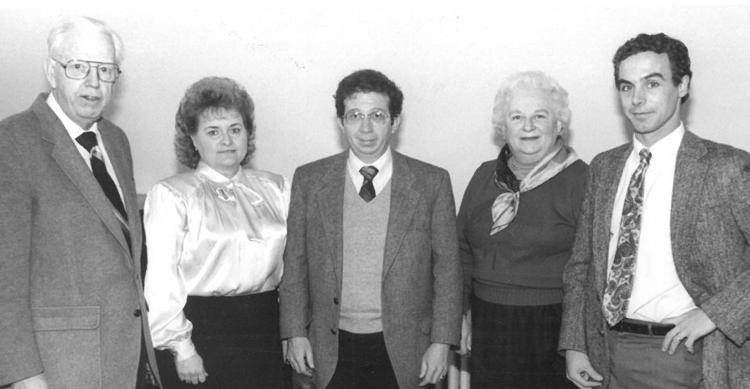 The Woodview Black History Month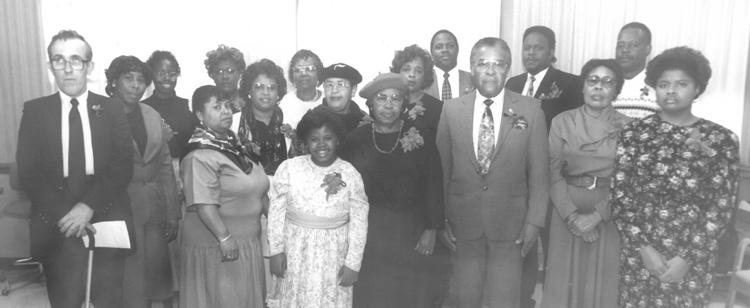 MLK service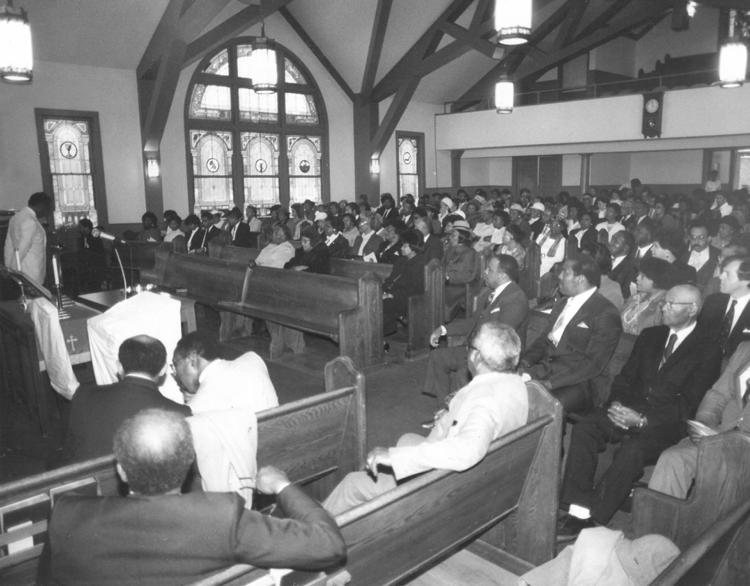 South Boston Baton Jazz Group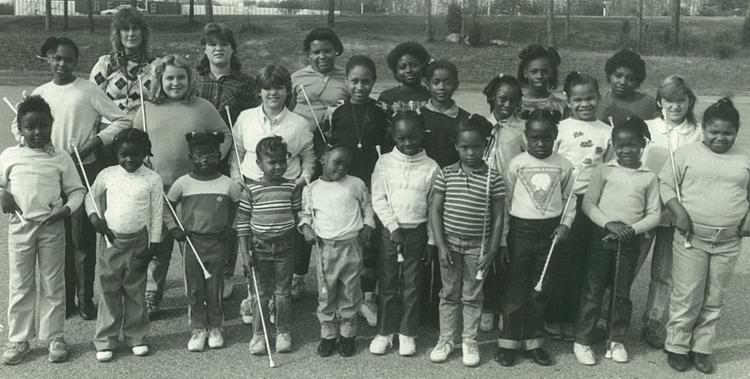 Who's who?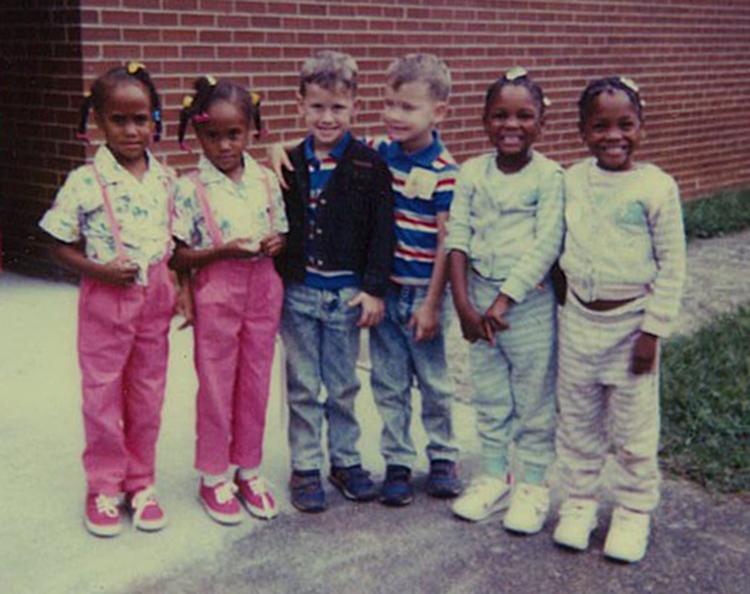 Woman's club meets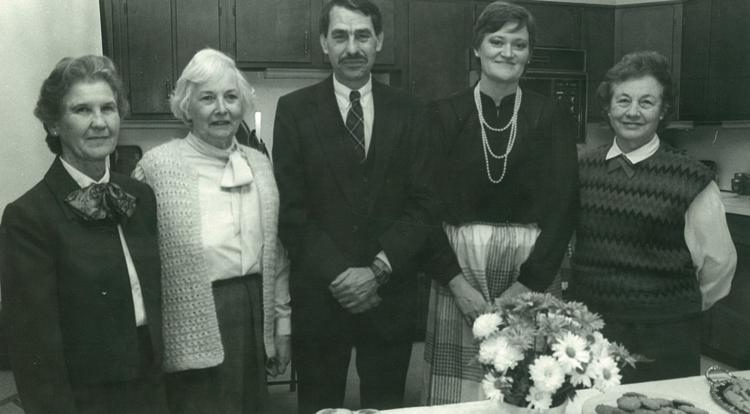 Junior High School Lions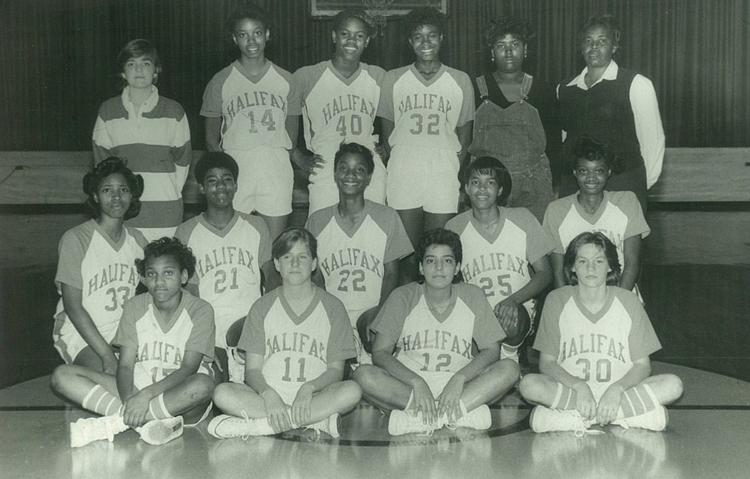 STOP six-band concert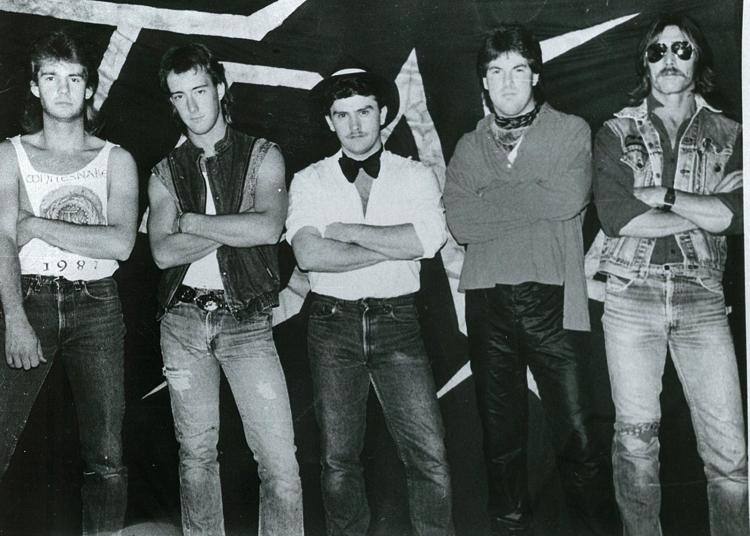 Career Day at Senior High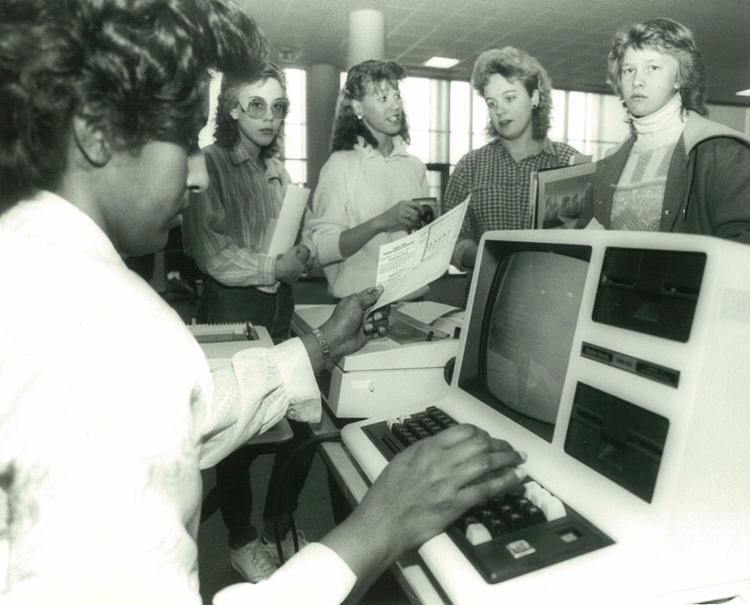 Indian research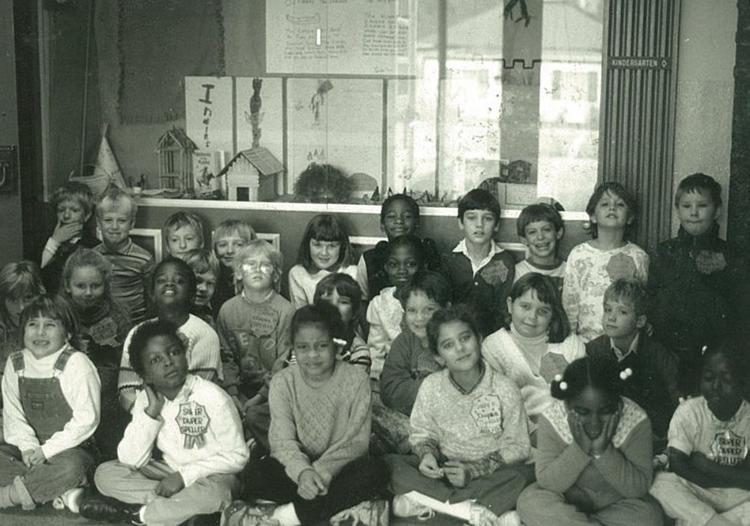 Broccoli Recipe Contest winners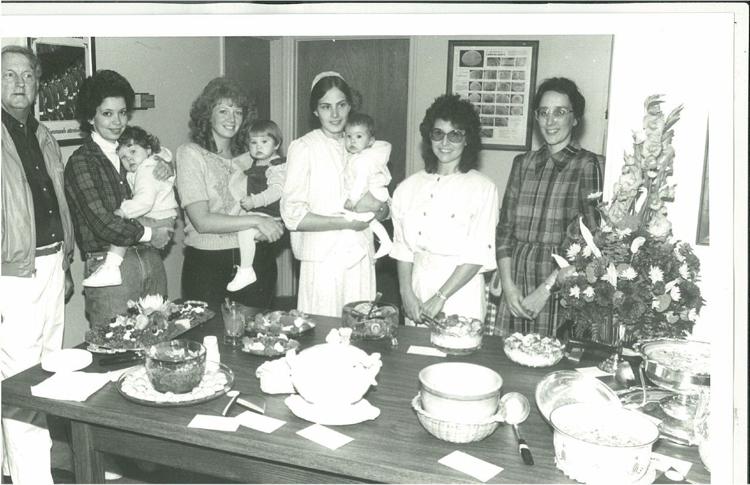 King service held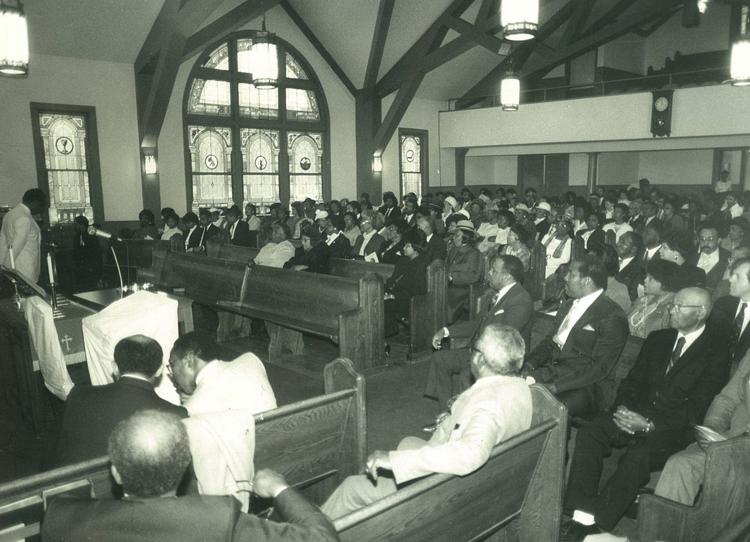 Preparing for the concert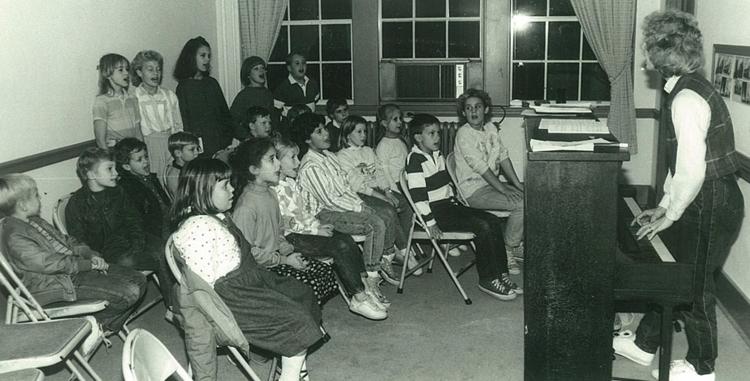 World of Sports skating rink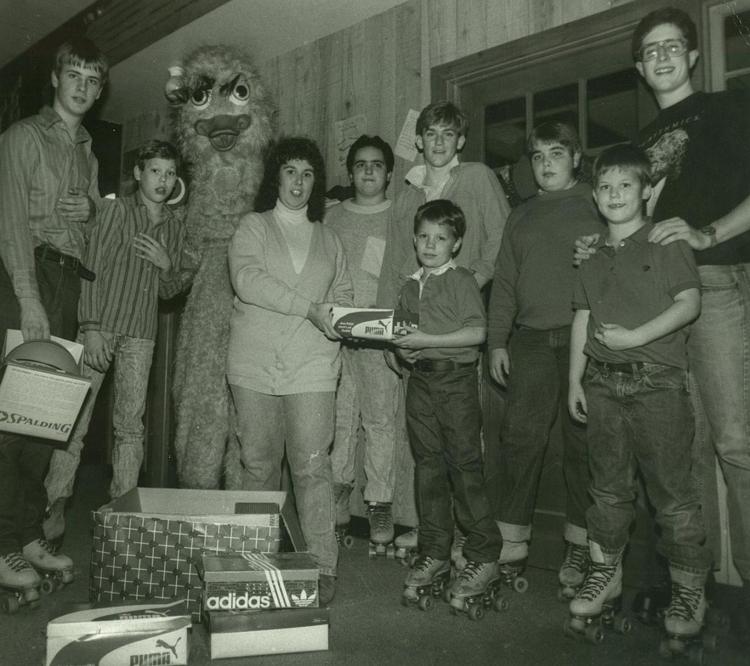 Roses recognizes district award winners

Essay contest winners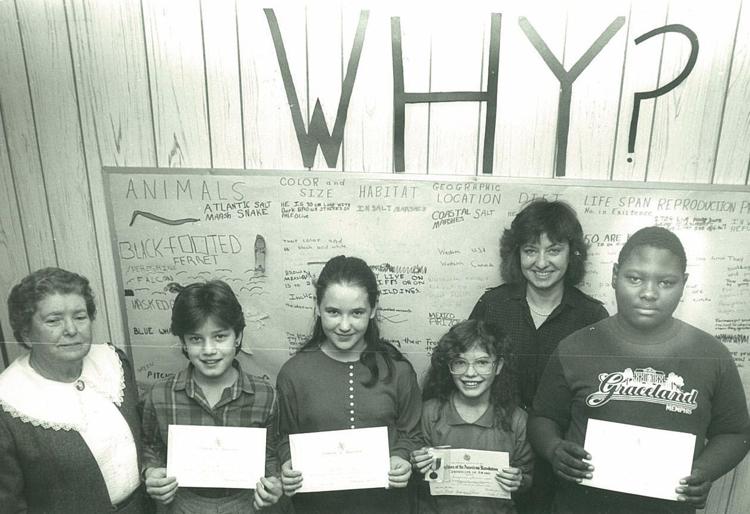 Reading in computer center at South of Dan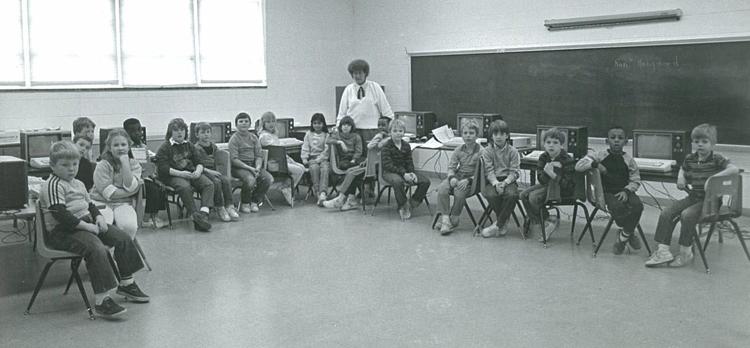 Doors close on Ingram Post Office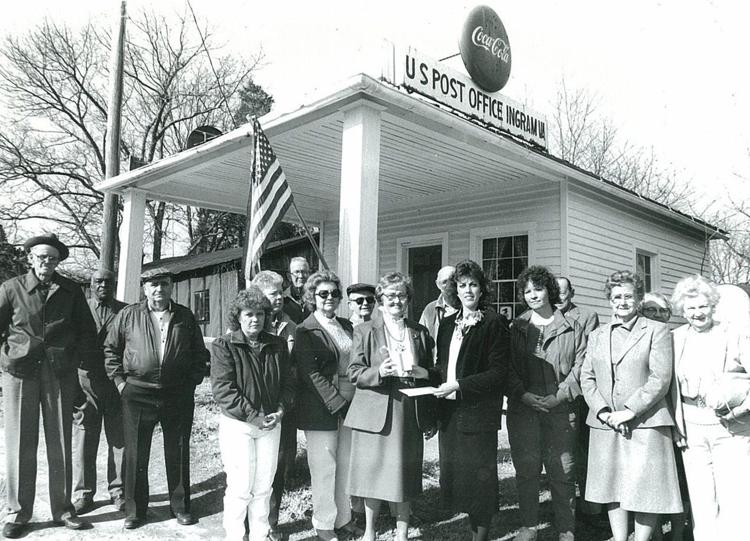 Students rewarded for reading achievement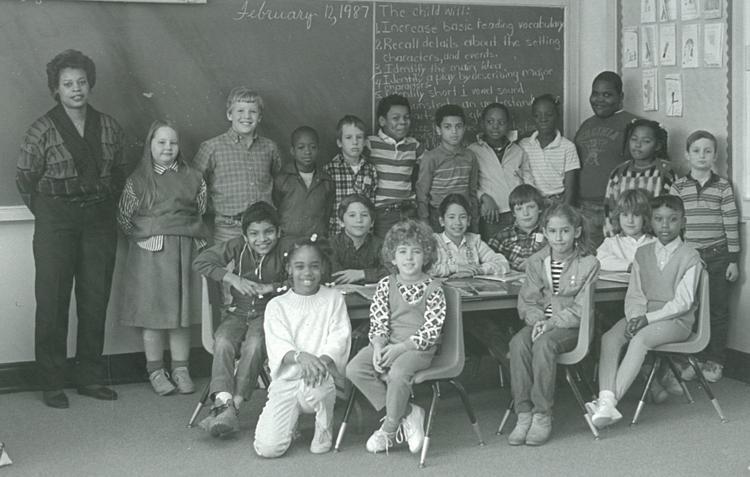 Celebrating 75 years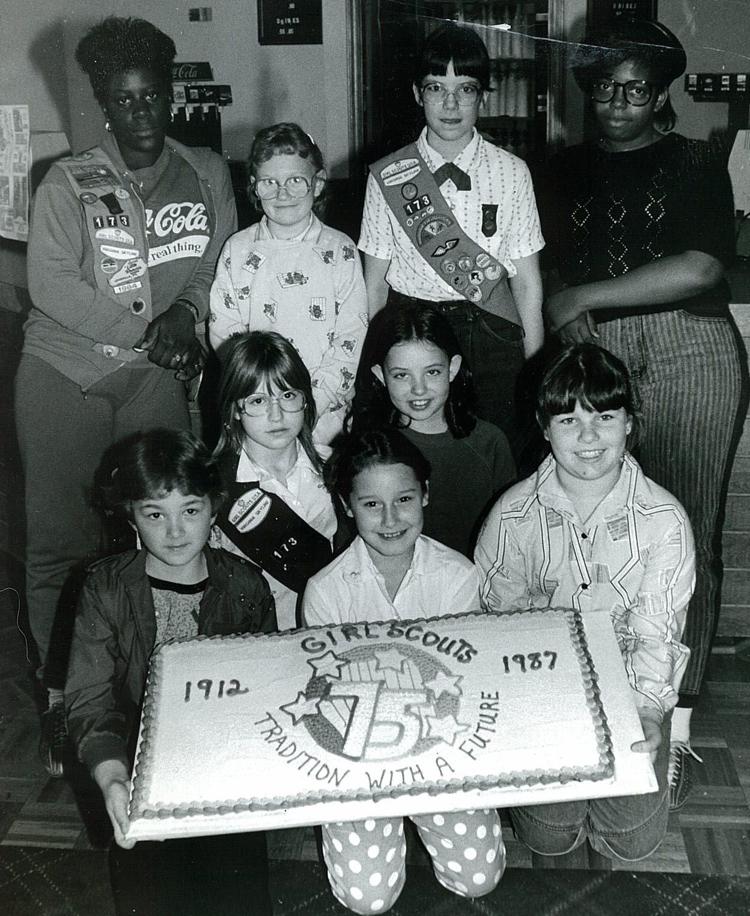 Kenneth and Marie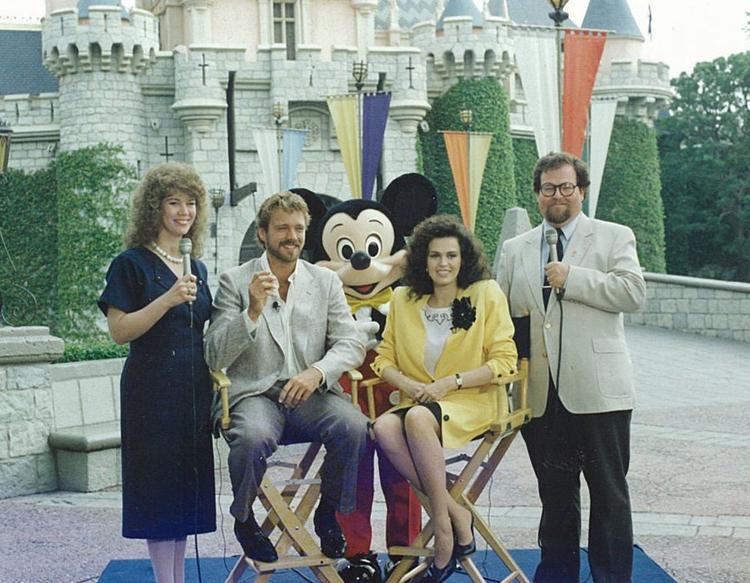 Kids' Kollege in 1994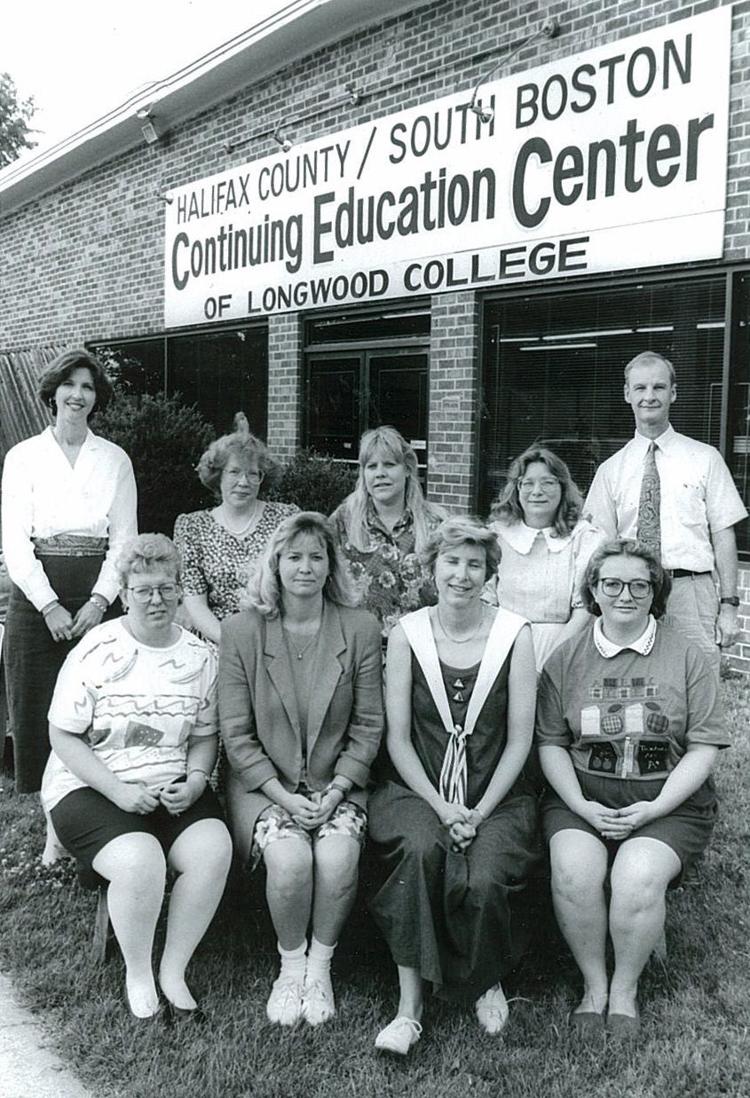 Learning the printing press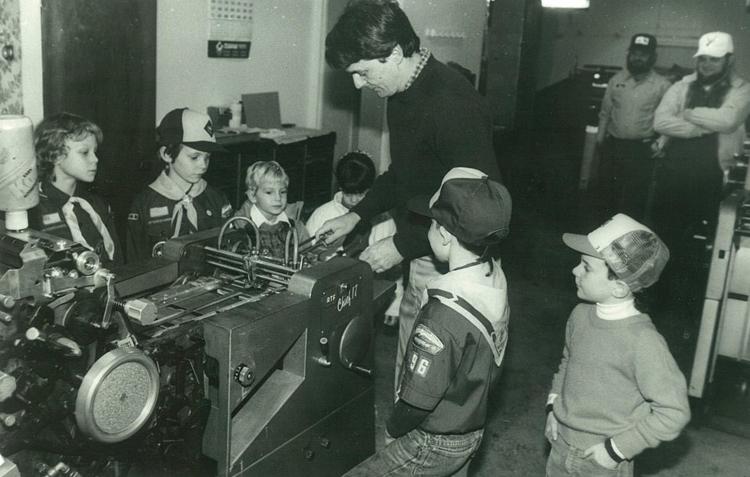 Virgilina Elementary first grade class 60 Years ago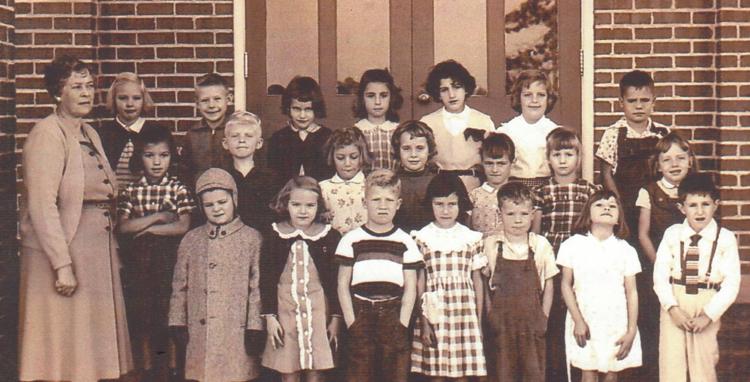 Virgilina Girl Scout Troop #215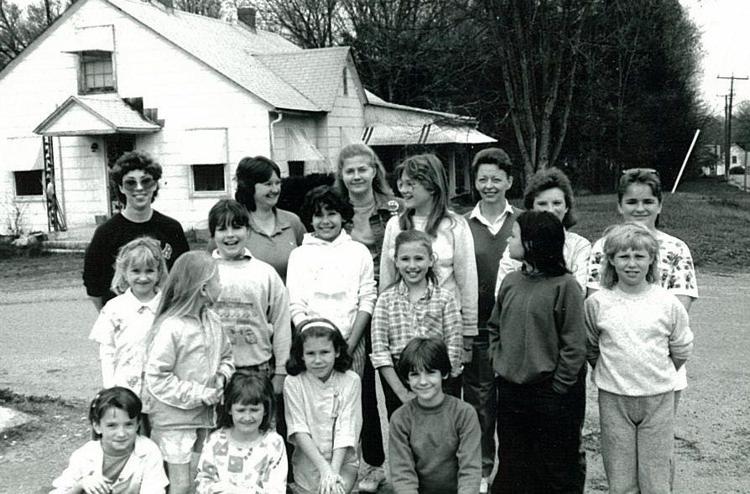 Pig farm tour in Alton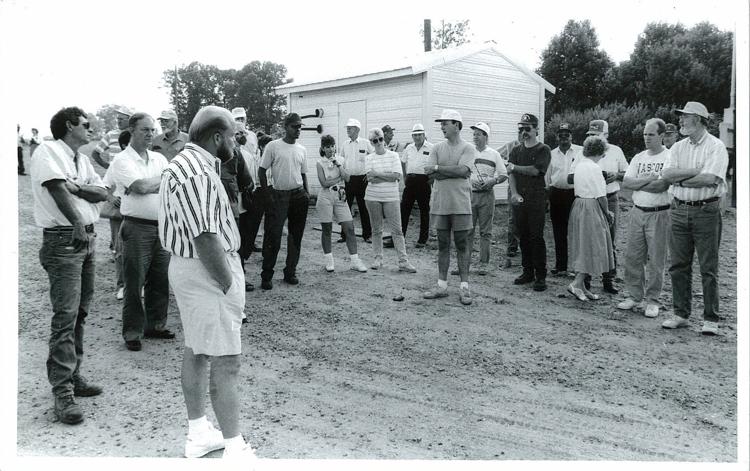 U4EA performs with stop six-band concert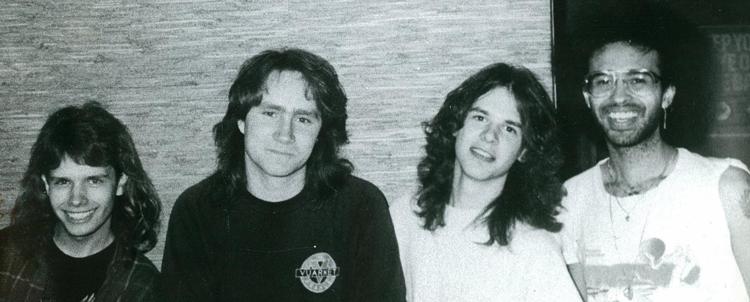 Jamestown fort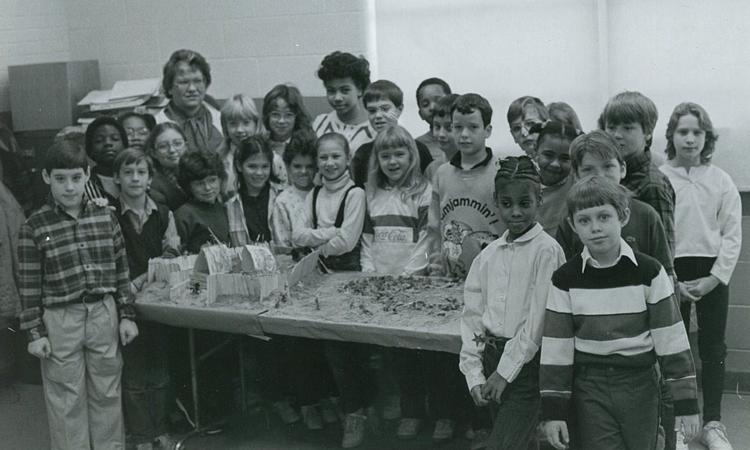 1987 Olympics Day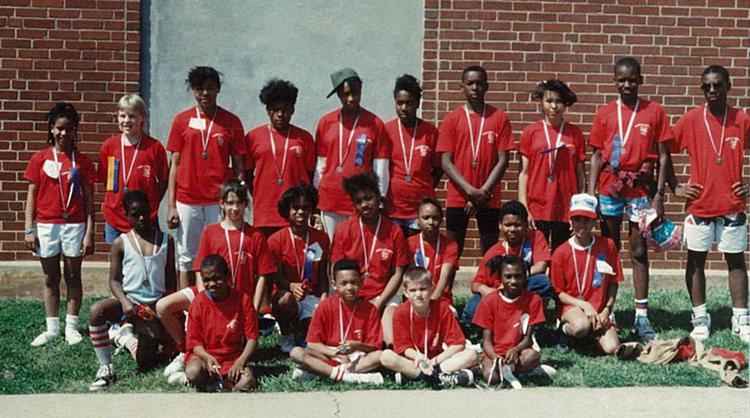 Tobacco Task Force meets

Halifax County Senior High Florist Department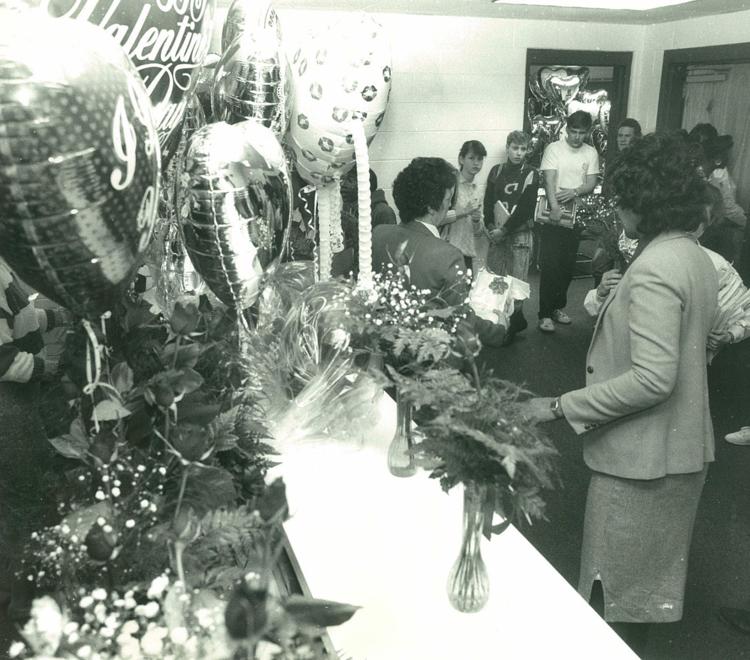 DAR essay contest winners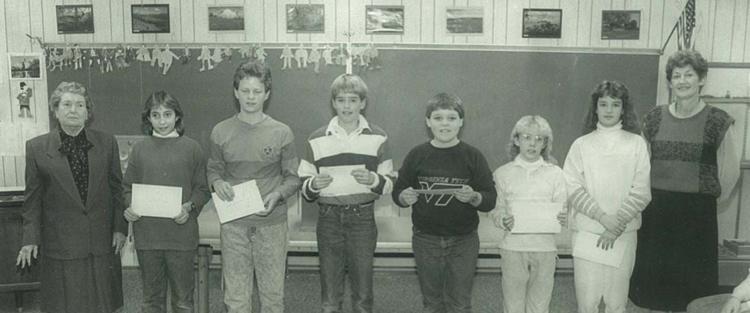 New birthing center dedicated
Battling the blaze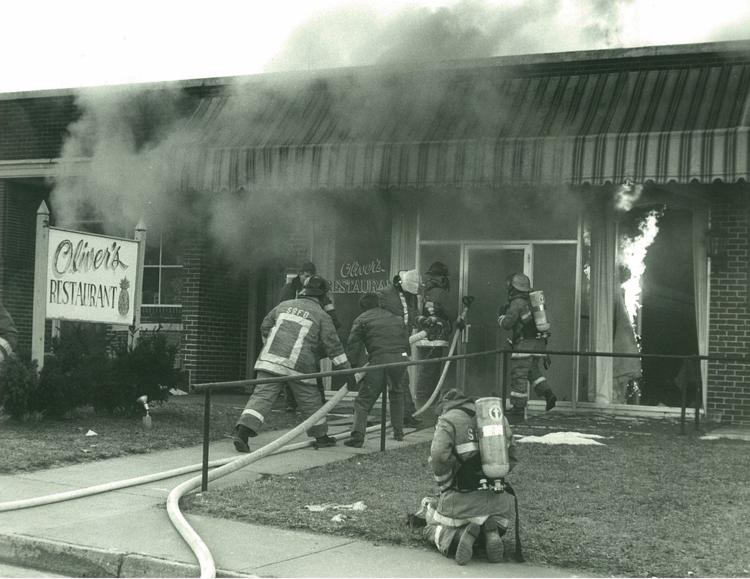 On the march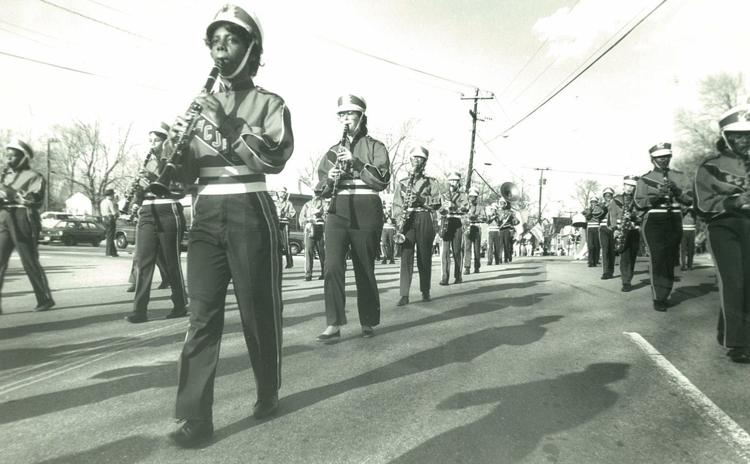 SCA donates food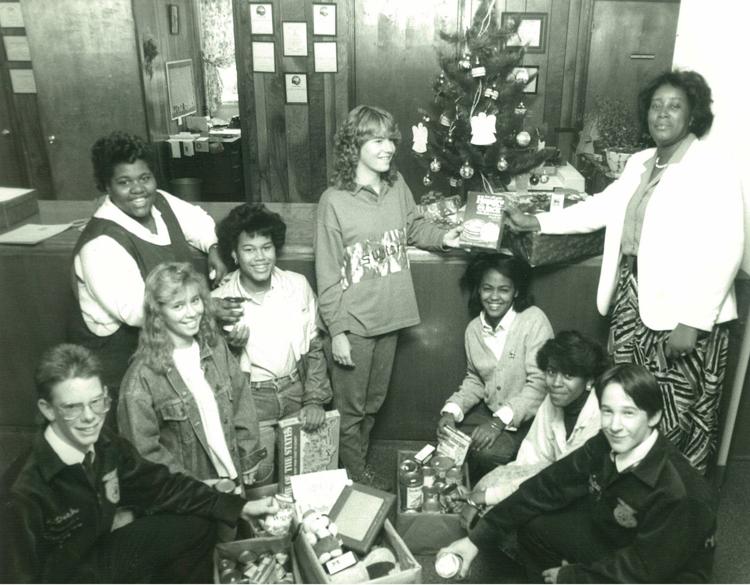 Tough defense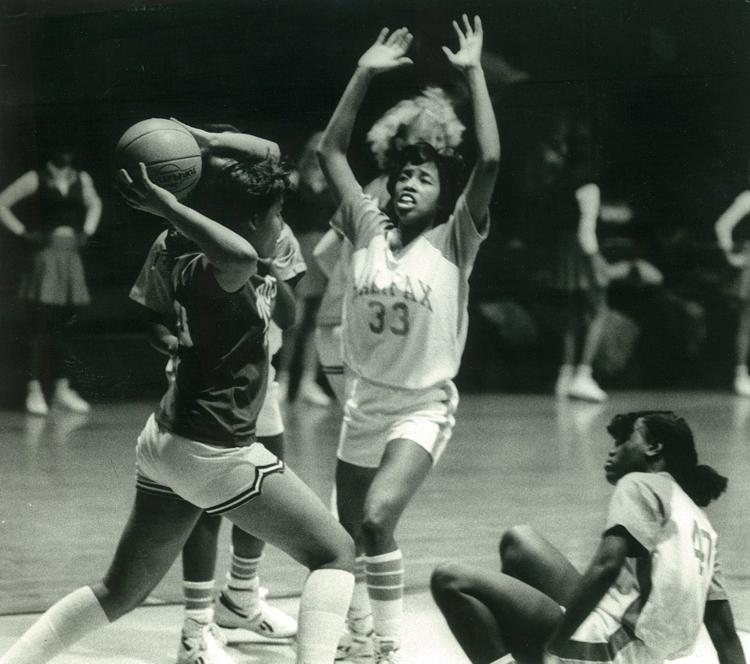 Community Christmas Concert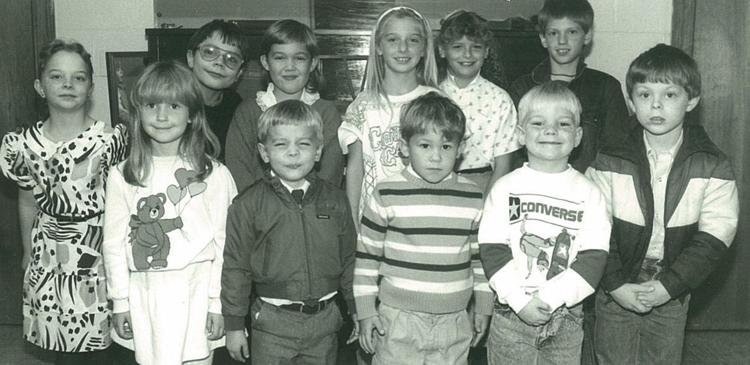 United Way board members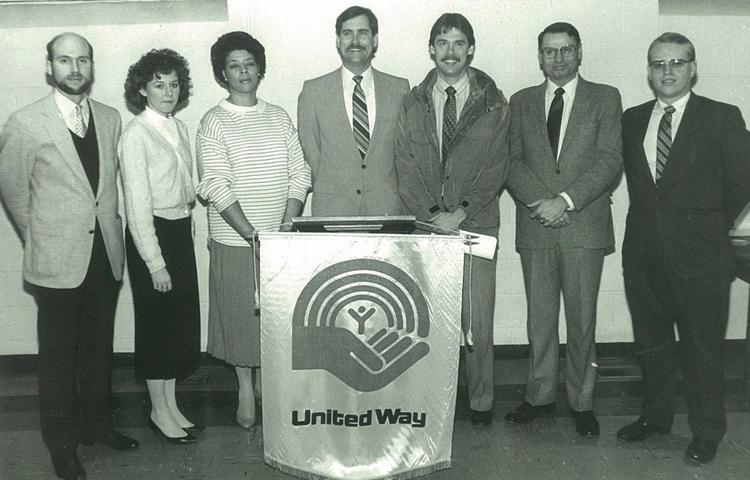 Retiring Halifax County Community Action Board of Directors

Hospital employees contribute to United Way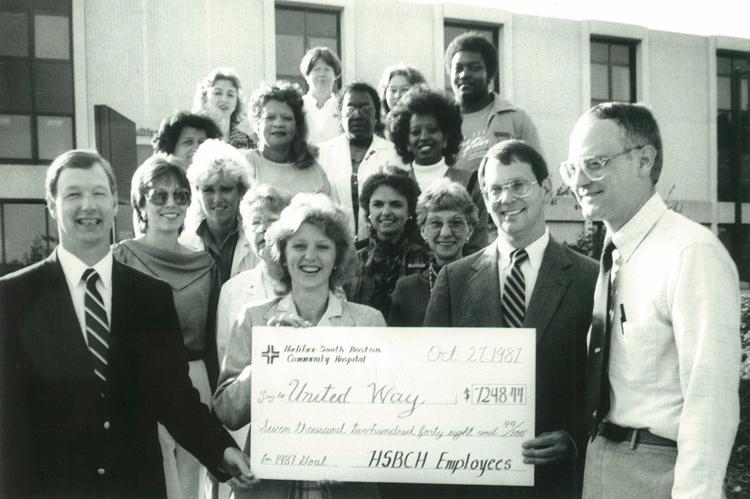 Last-minute campaigning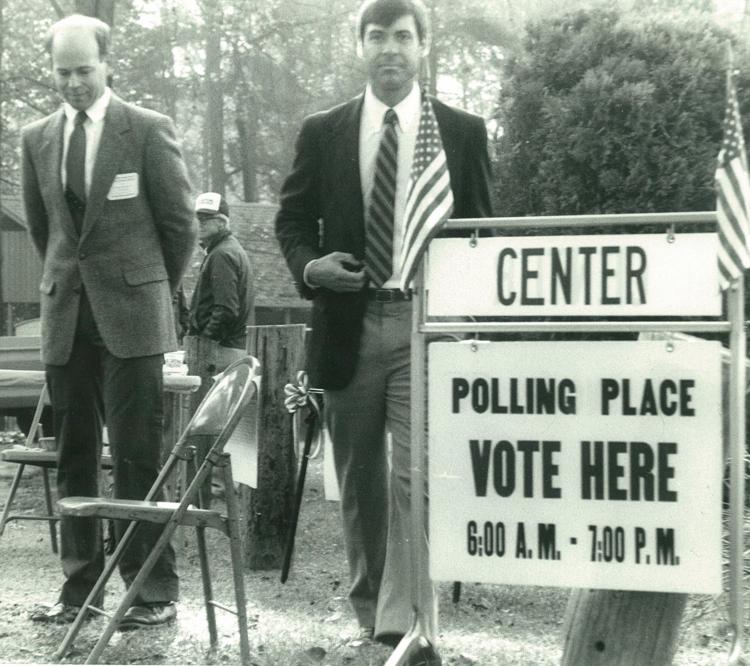 Looking over the announcement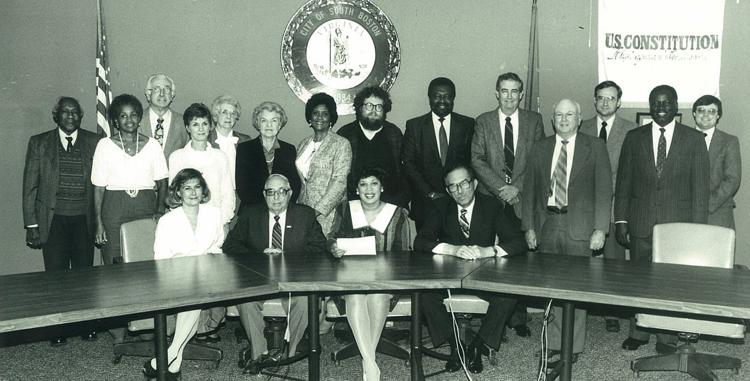 Midget champs
Cast of 'Annie'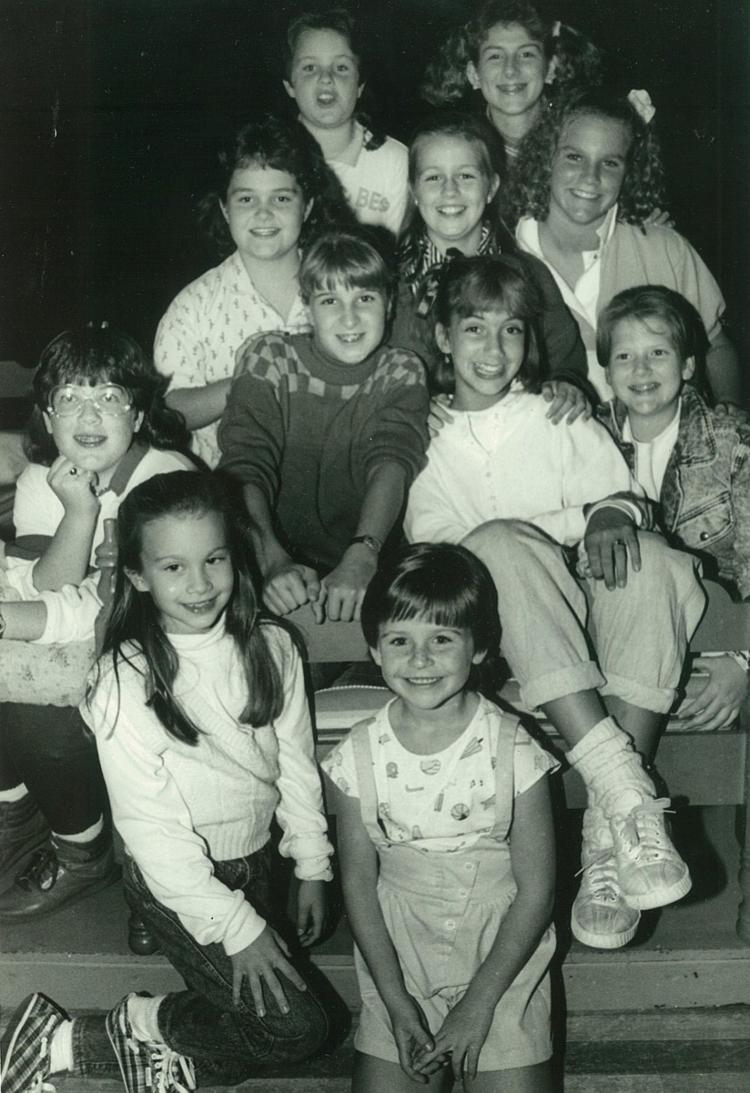 Making presents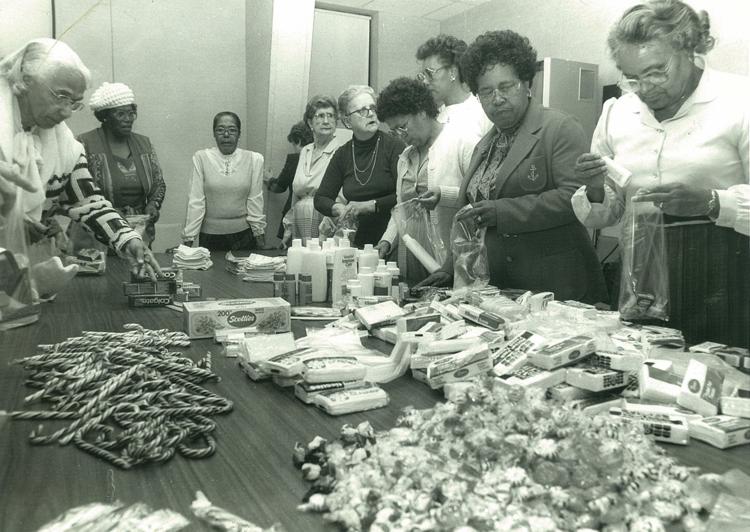 Medal and certificate recipients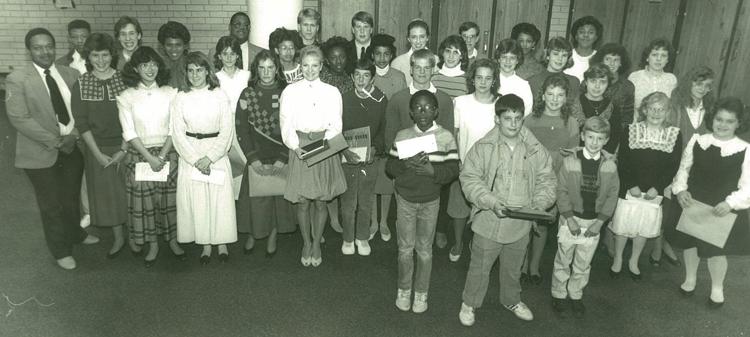 Career Day at Senior High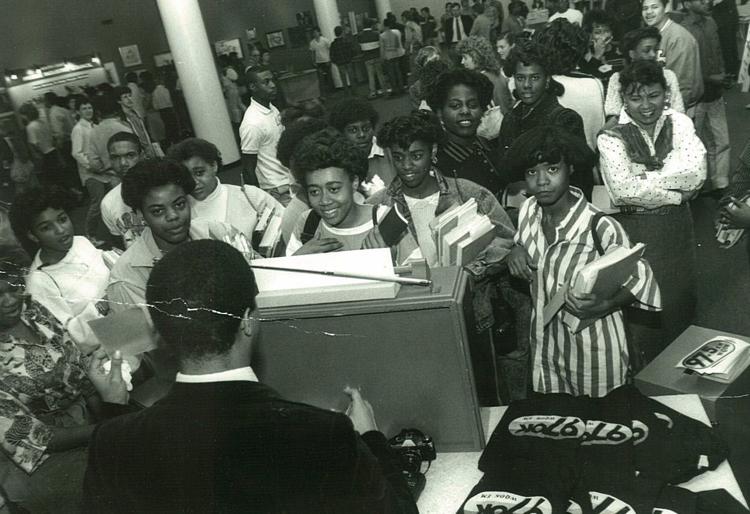 Essay contest winners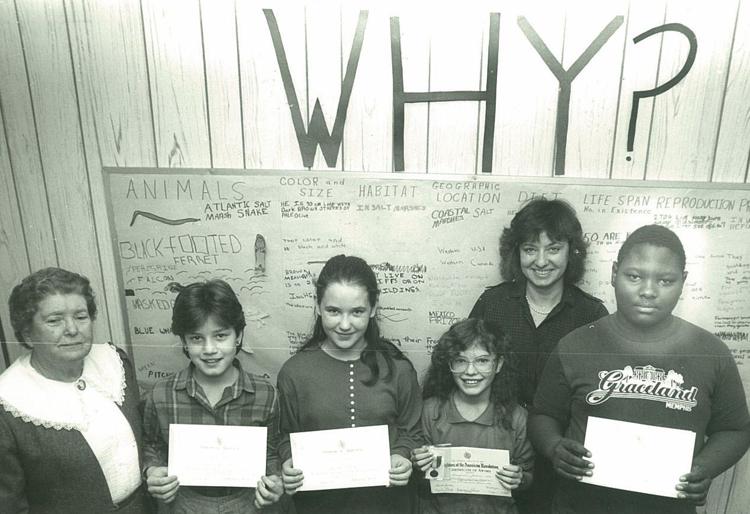 Cantaloupe Festival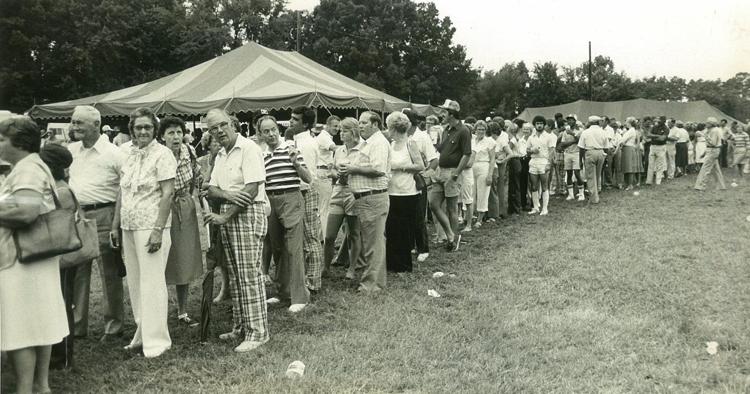 Registered nursing students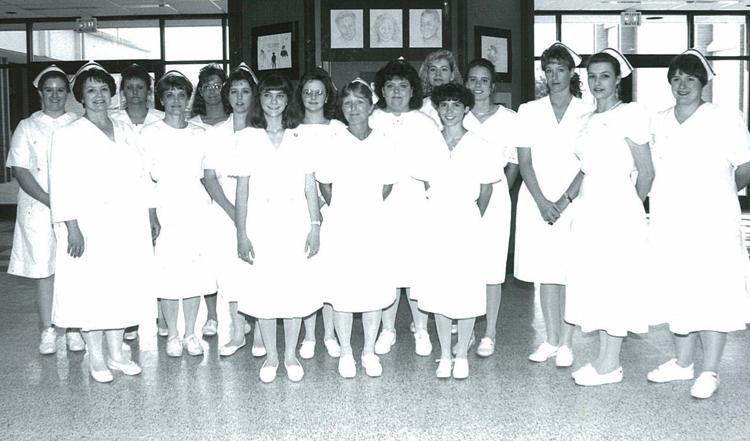 Basketball camp in 1991

ABWA officers installed in 1991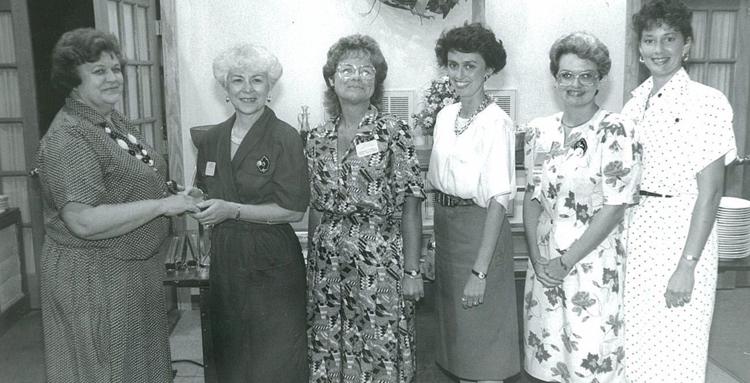 Day Care Center honored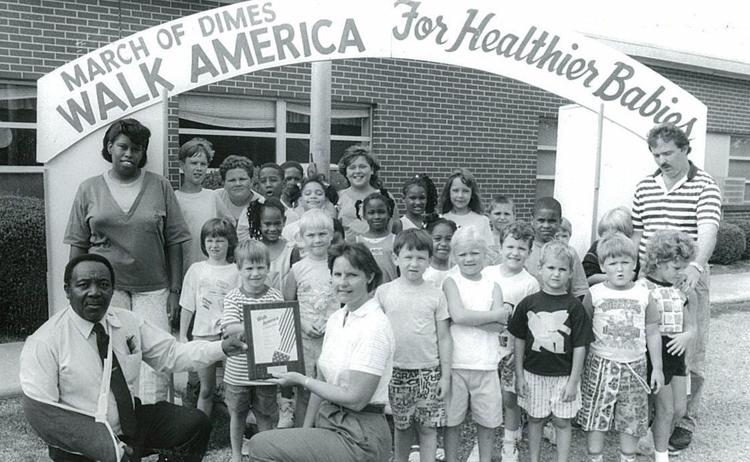 Democrats meet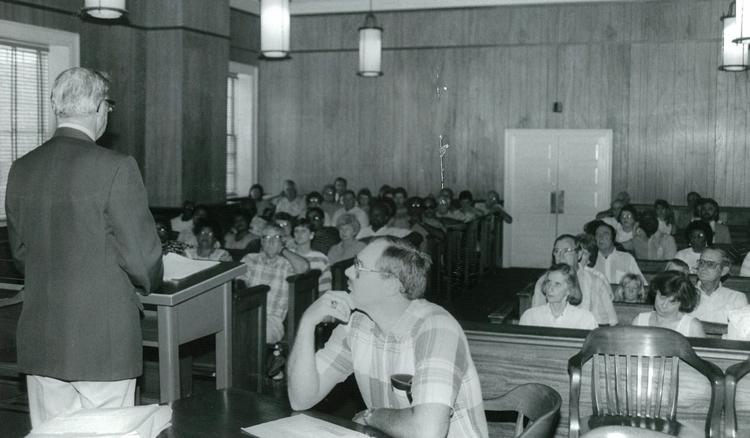 4-H Fashion Revue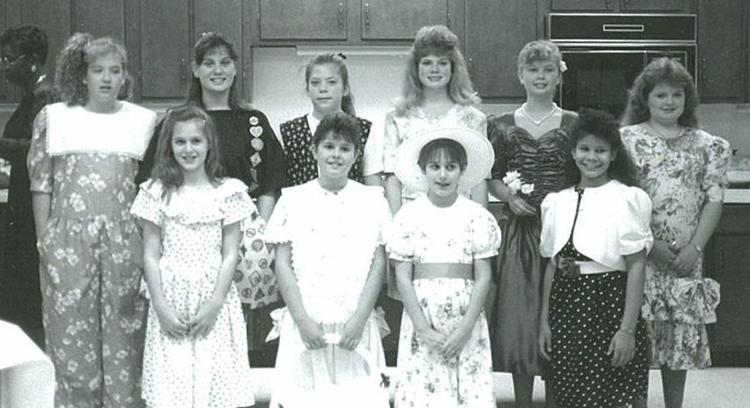 Division champions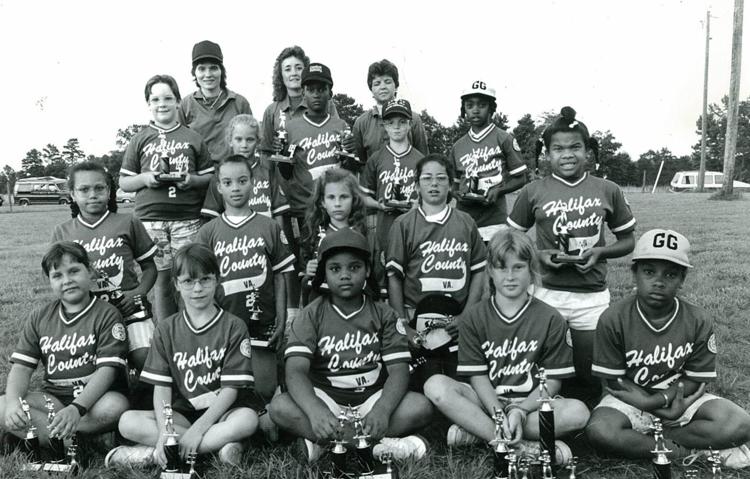 Ponytail champions in 1991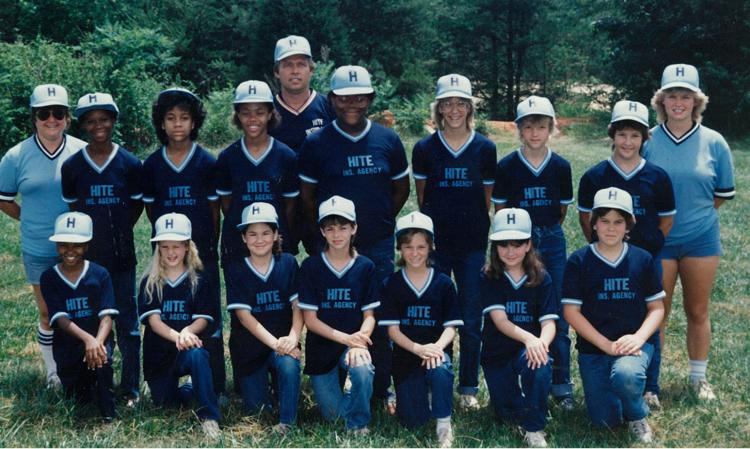 Halifax-South Boston Angels team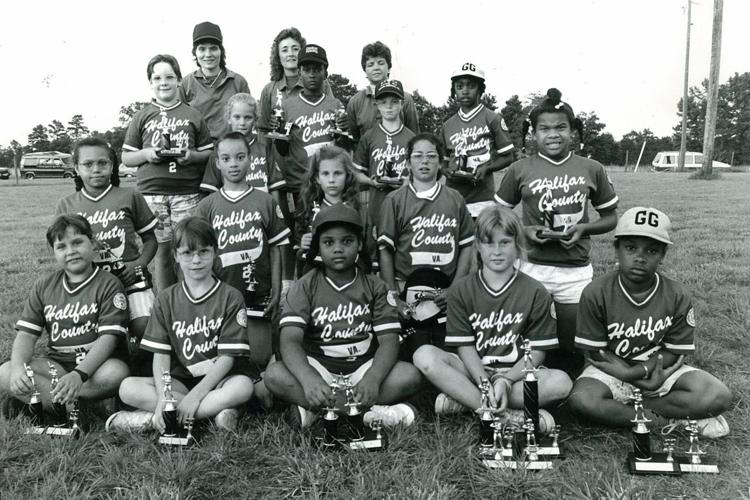 Off for a week at summer camp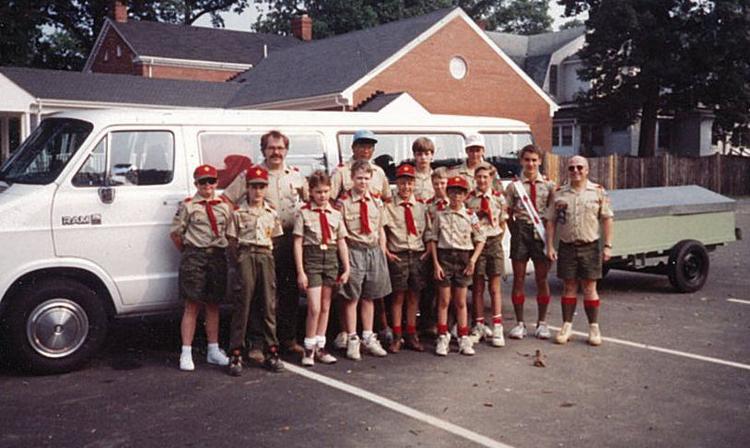 Appointed to position of warrant officer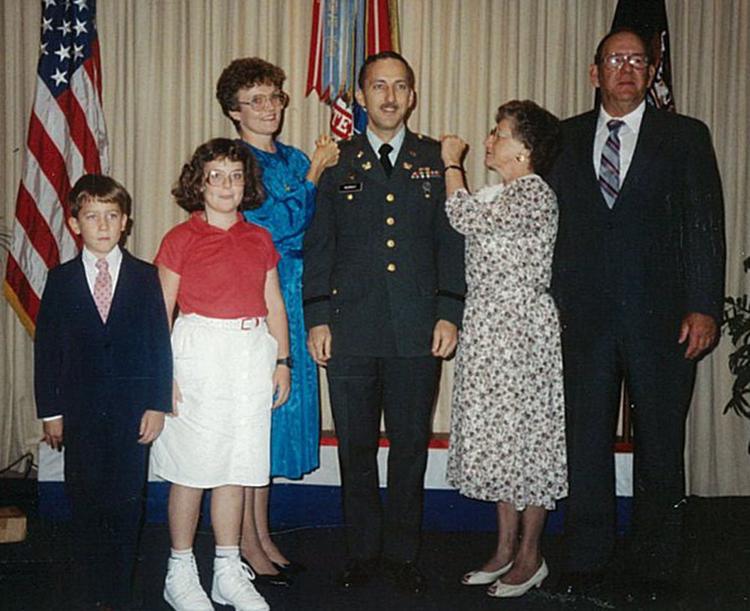 Handmade afghan raffled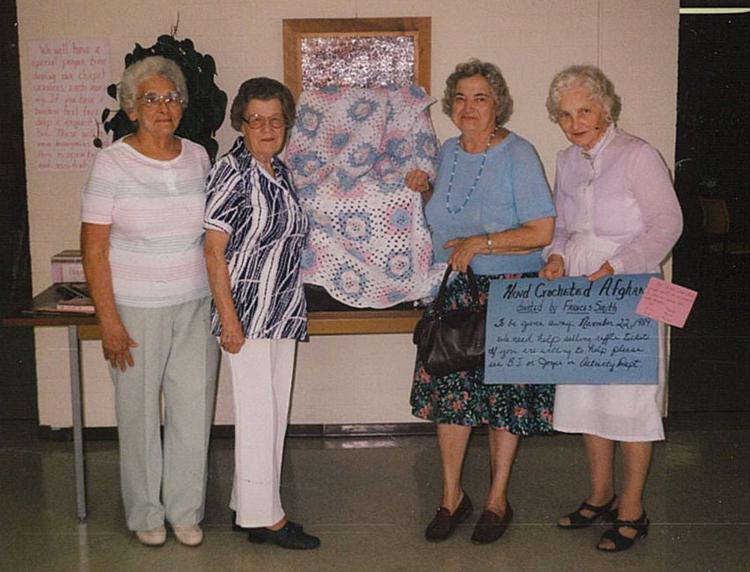 Cooperative Month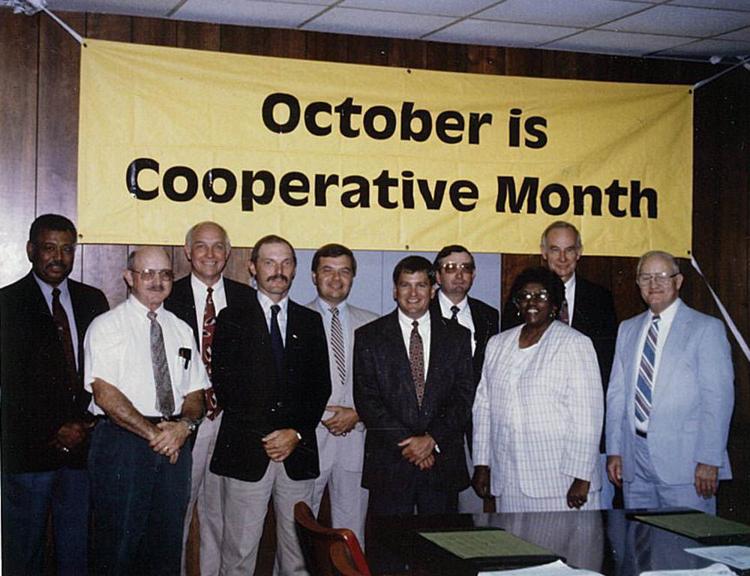 Lunch with students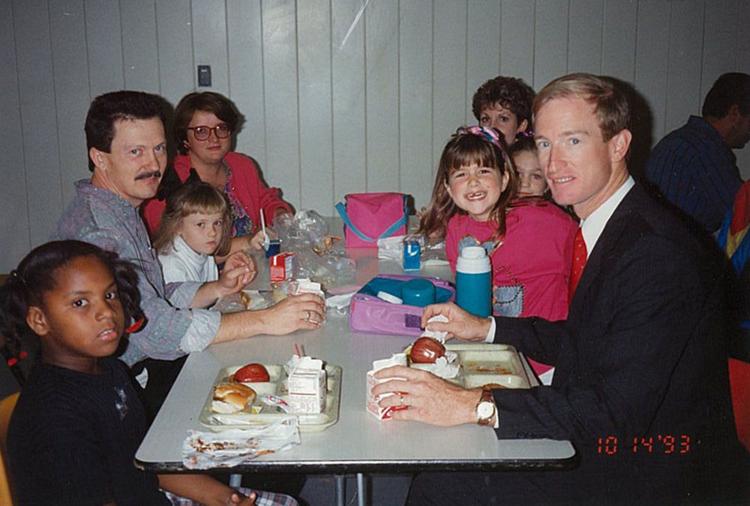 Barn owl nests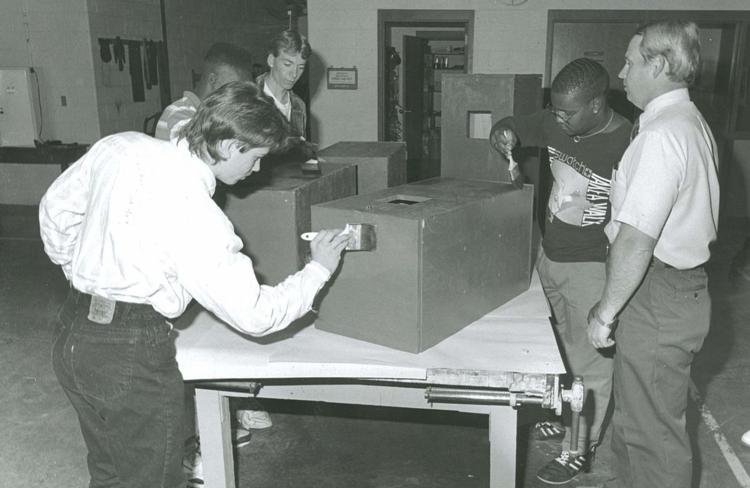 Little olympians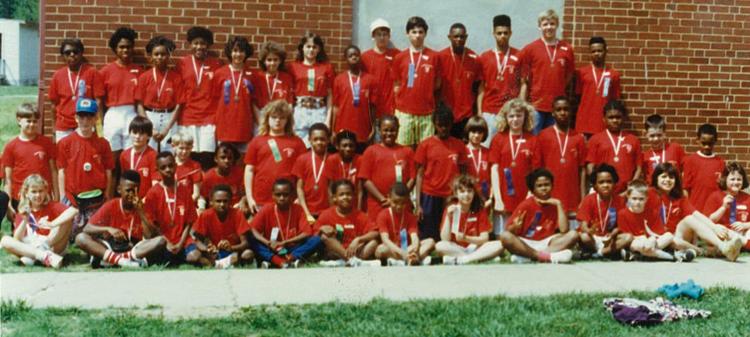 Wishful thinking?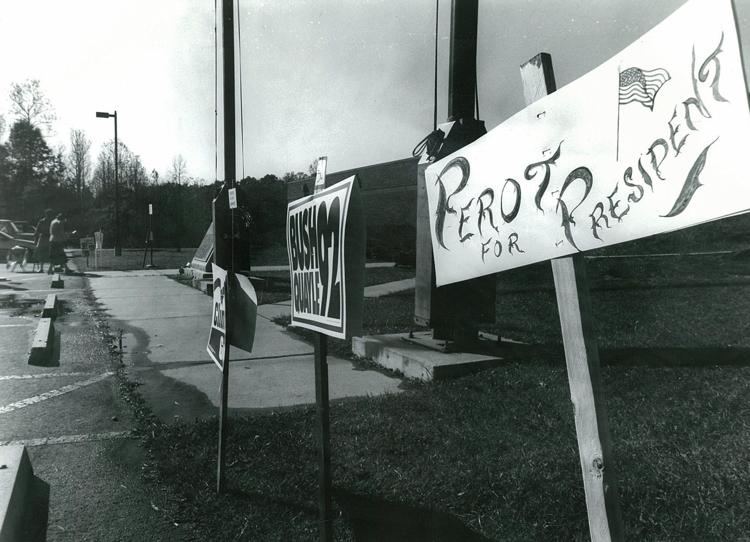 Pilgrim Lady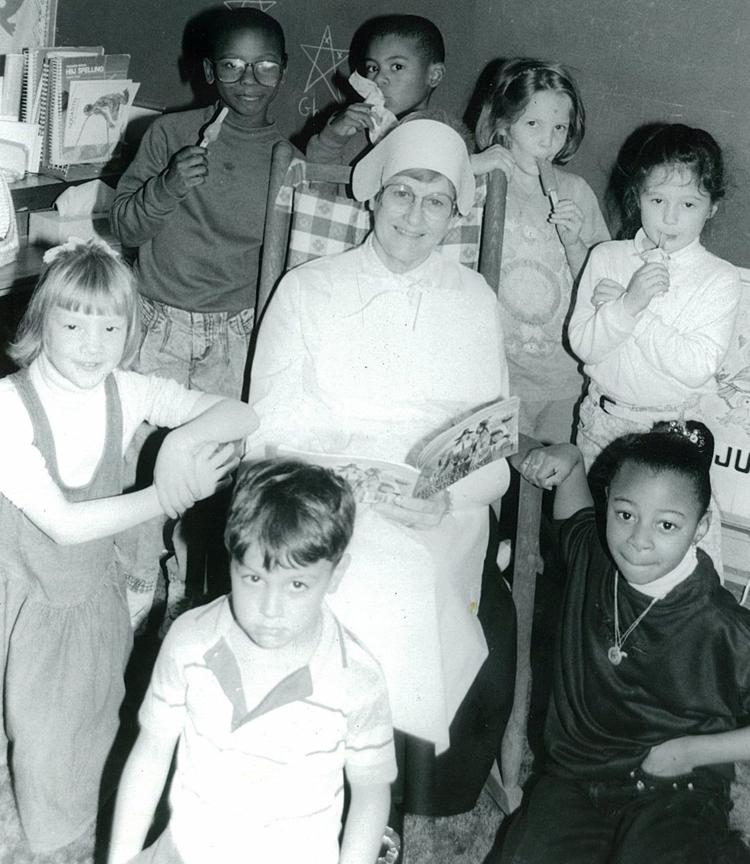 Halifax County Community Action Agency Board of Directors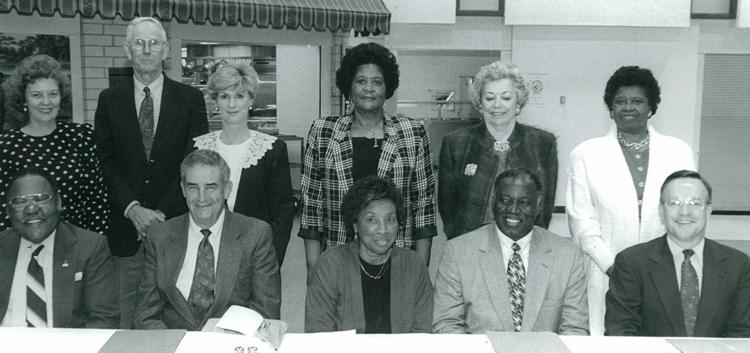 'Chick or Treat?'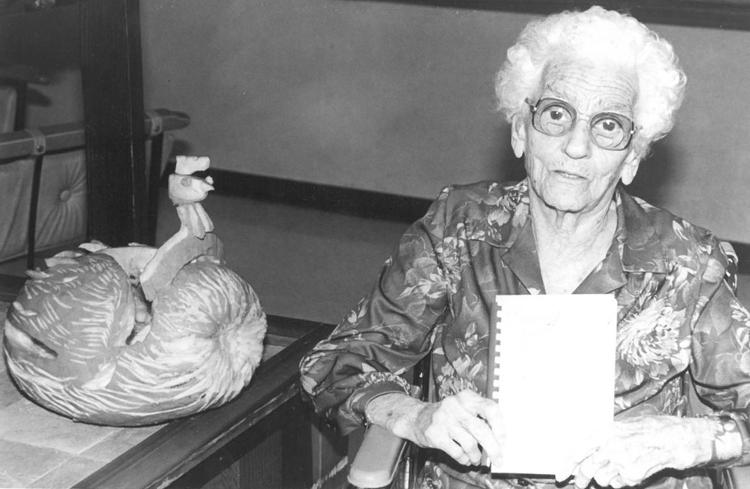 Hyco road ruritan club officers in 1993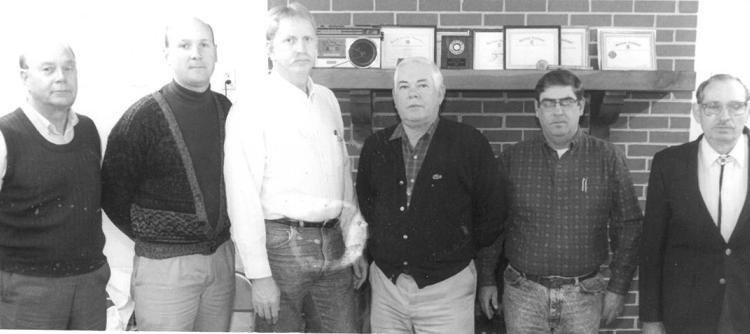 Community Chorale prepares for concert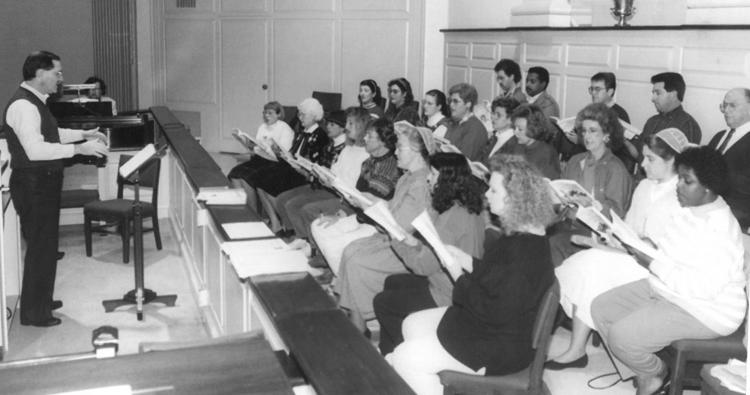 'A Christmas legacy'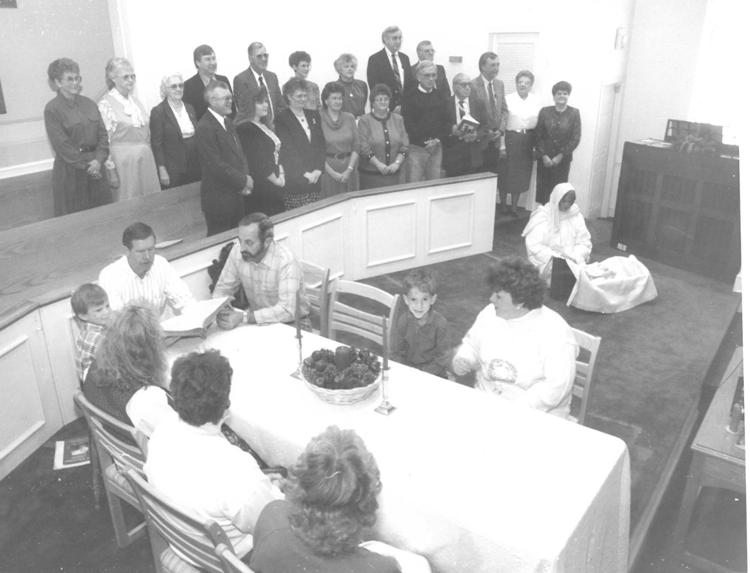 Adopt an angel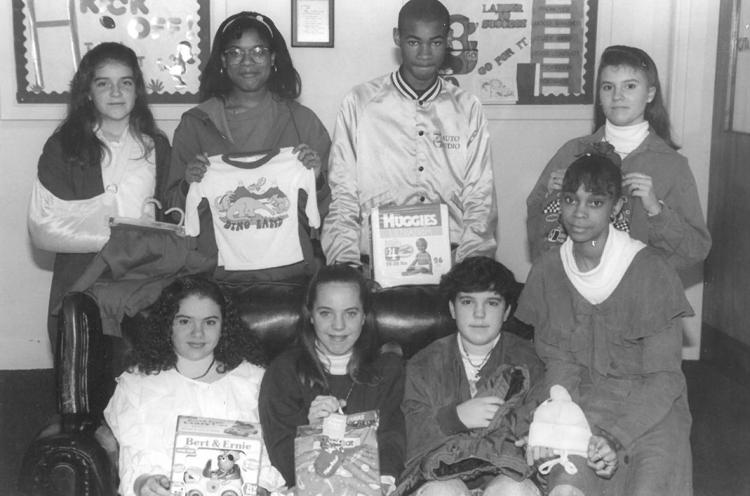 Students make 'stone soup'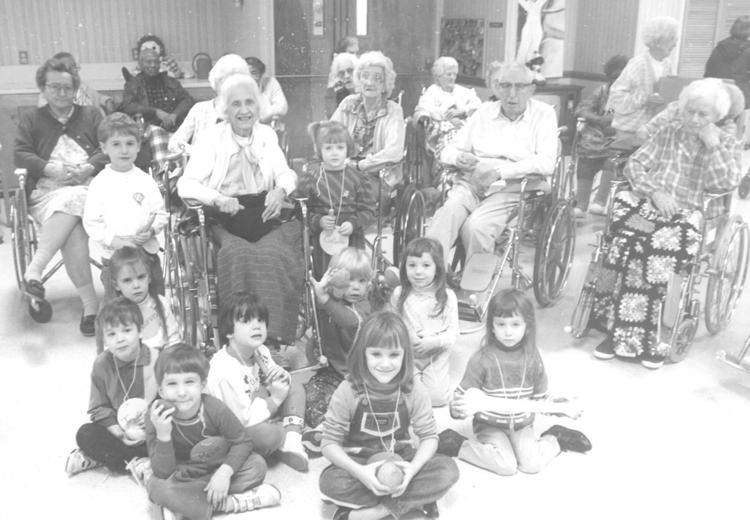 Talking champ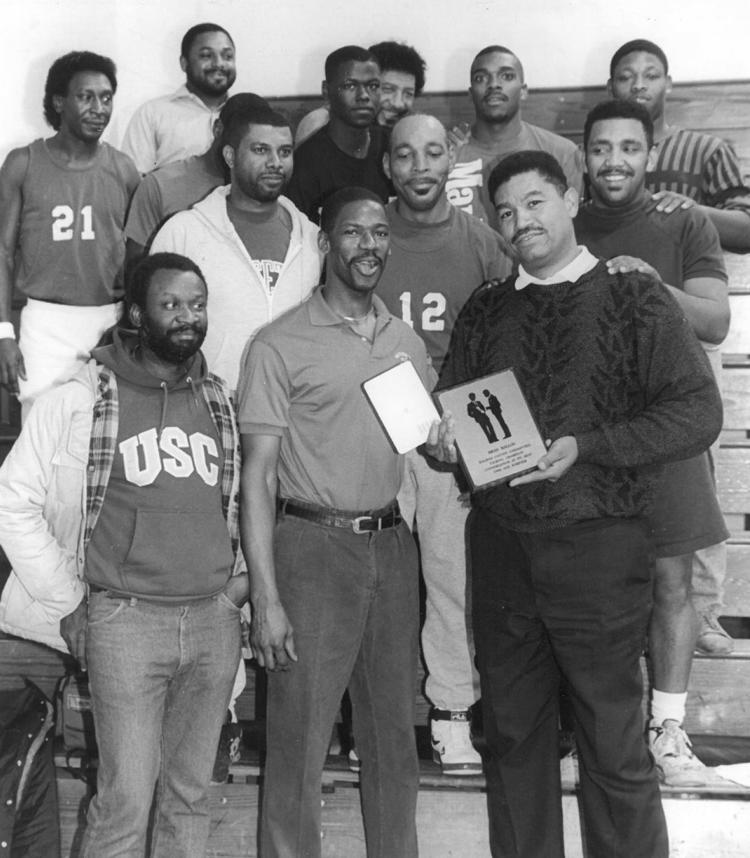 Blast from the Past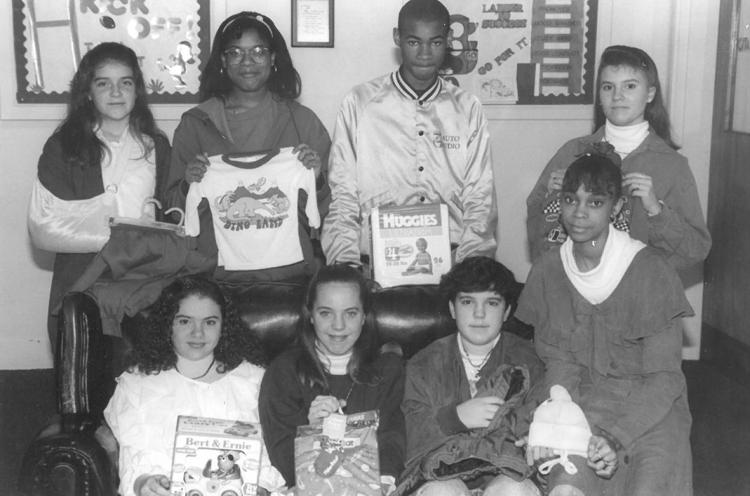 'Shared kidness'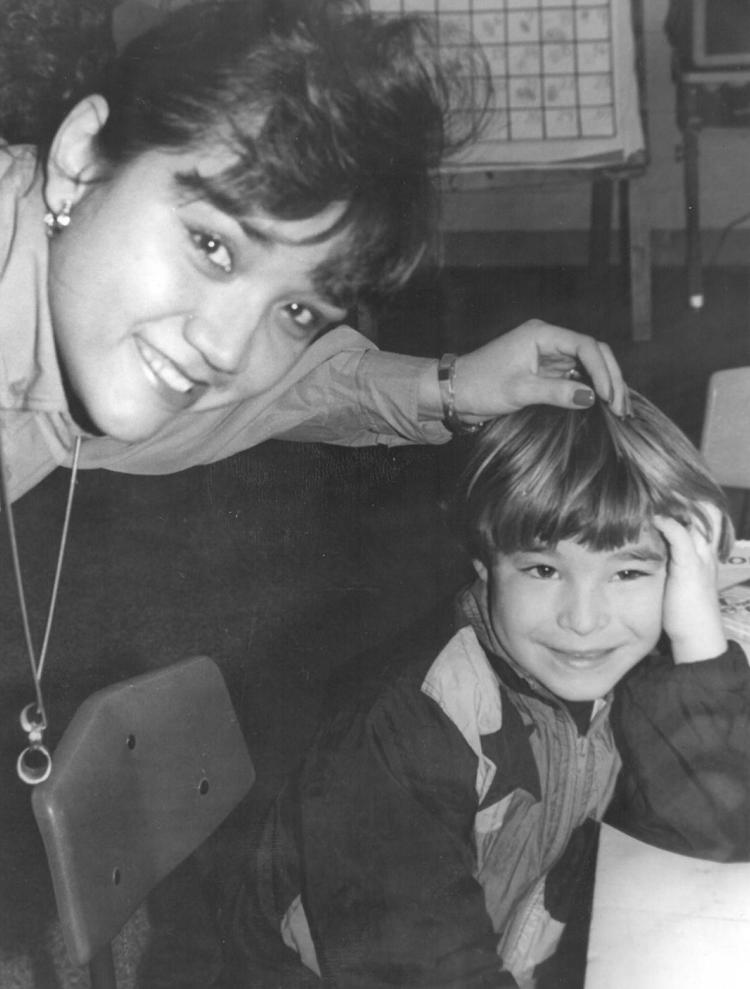 Blast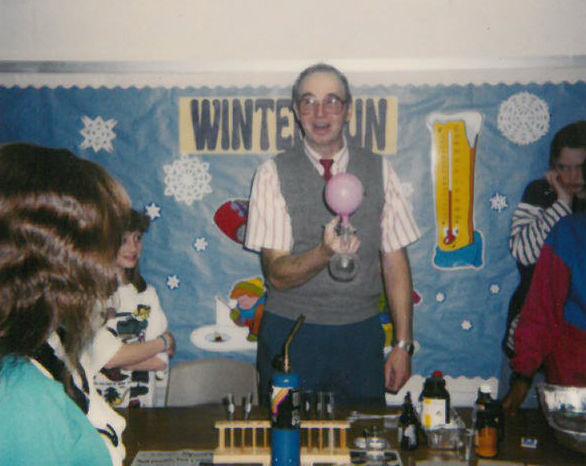 Blast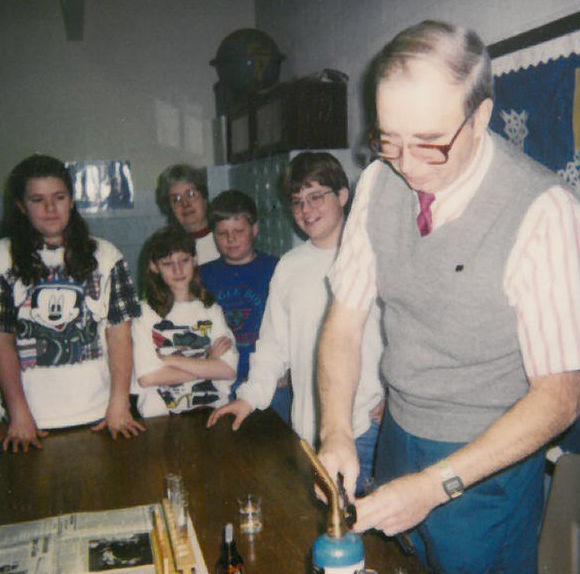 Remembering South Boston's Company 'F'

Share the fun talent show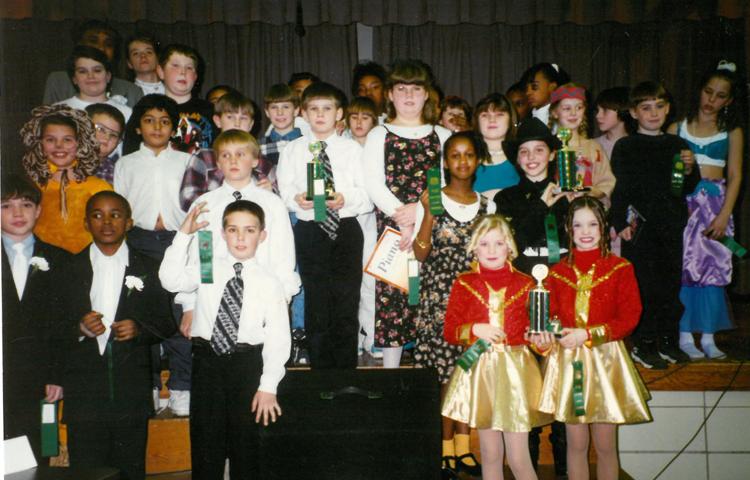 A good turn for the community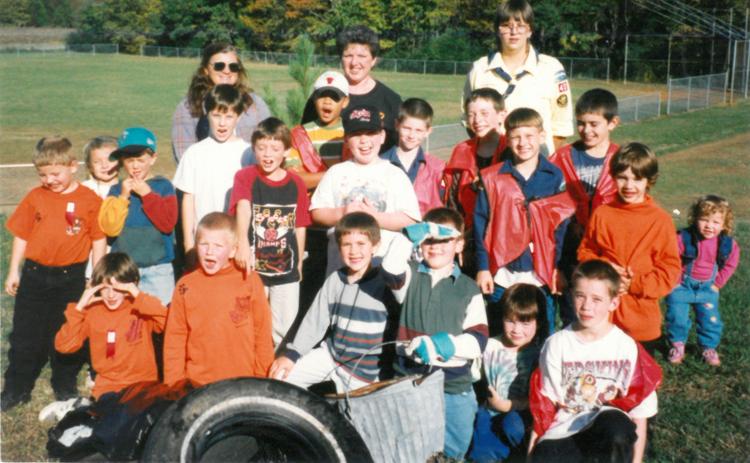 Halifax County 4-H Share The Fun Show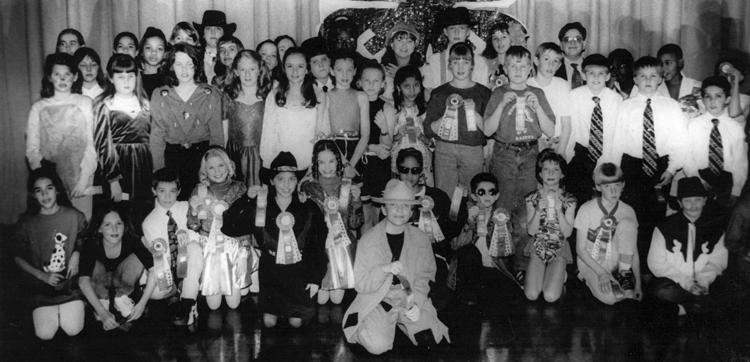 Passports for International Day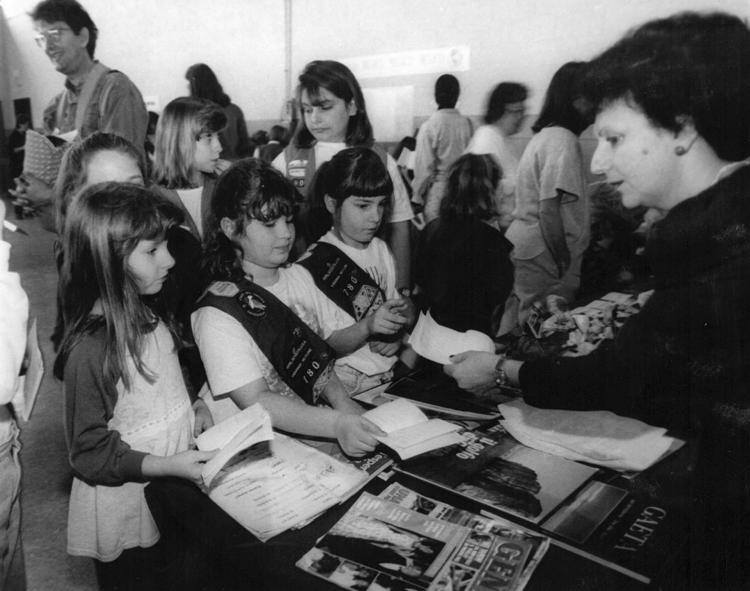 Food drive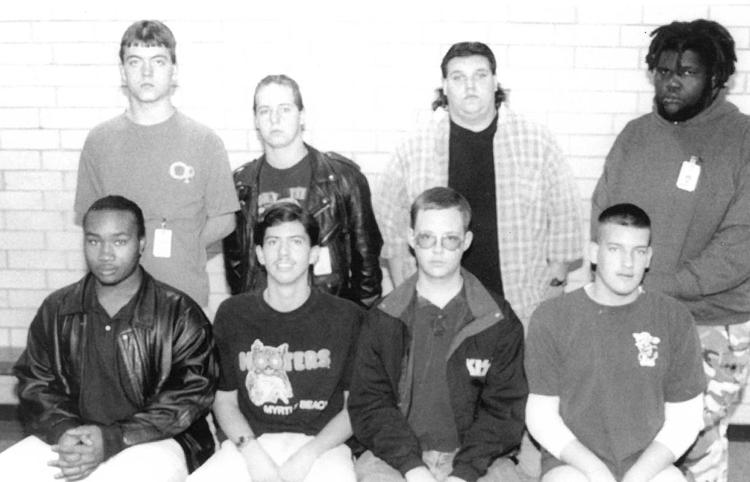 Halifax County Cancer Association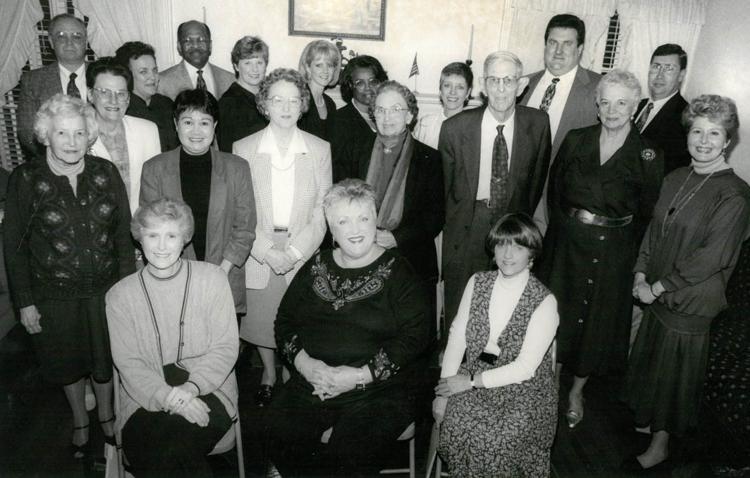 Toddler's Walk-A-Thon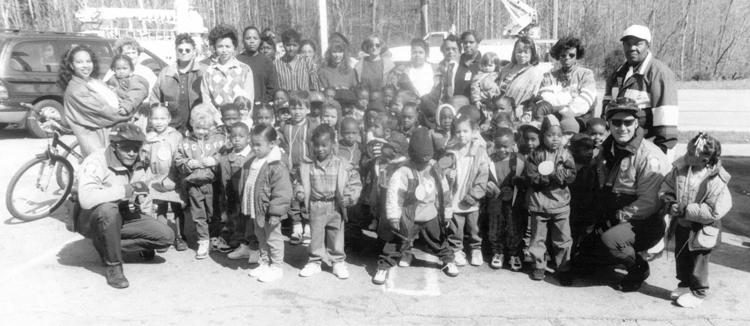 Young bowlers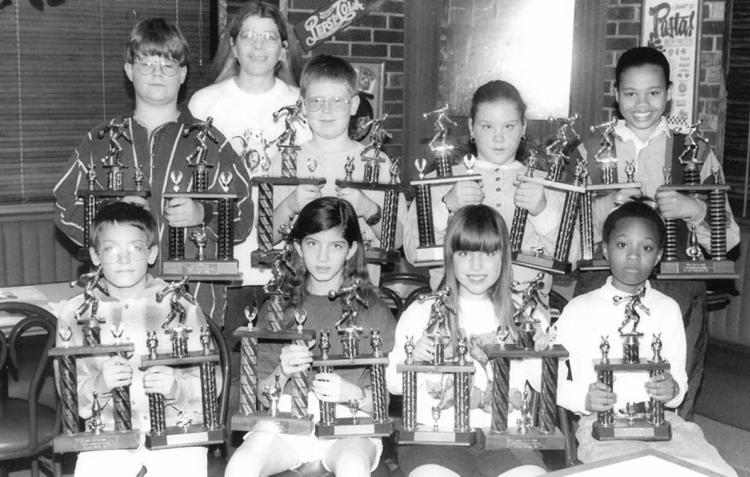 Concert and parade competition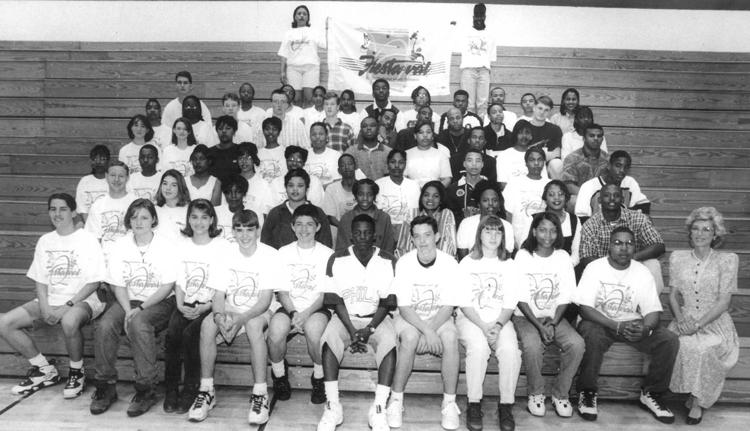 Education association honors leaders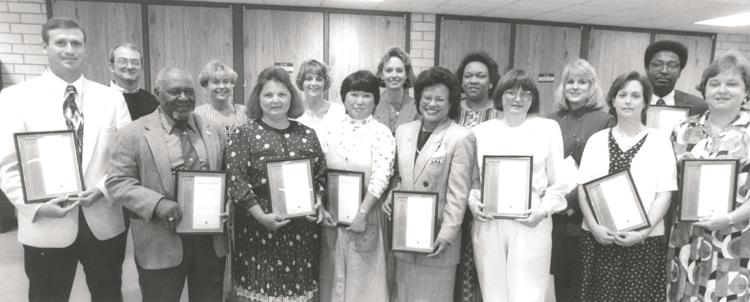 Cedar Grove School in the early 1920s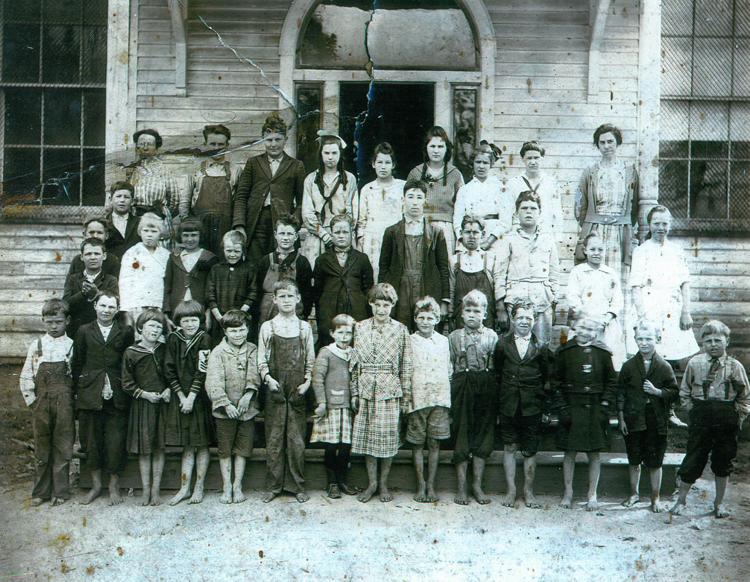 Getting ready for the Summerfest in 1996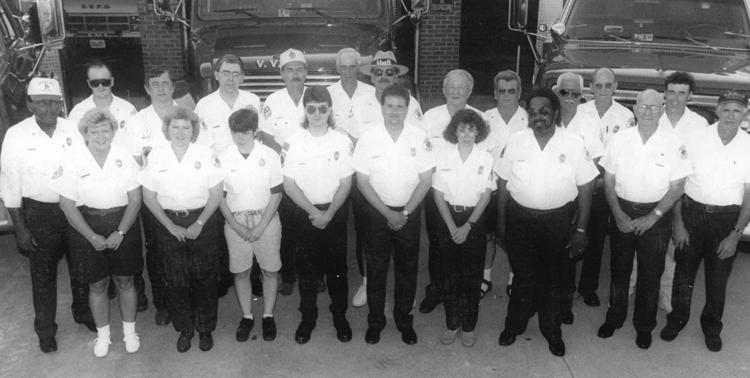 Halifax County Hokie Club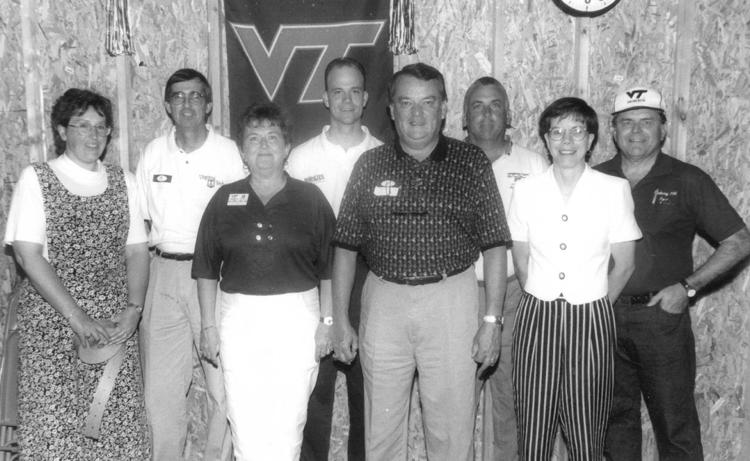 Green family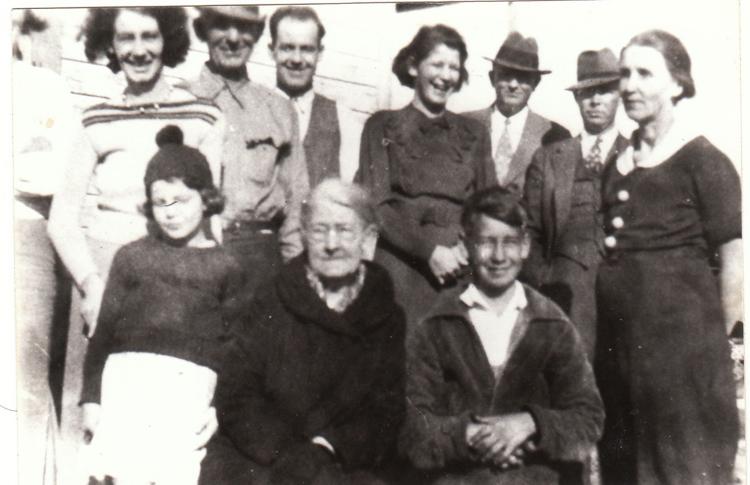 Daystrom closes in 1996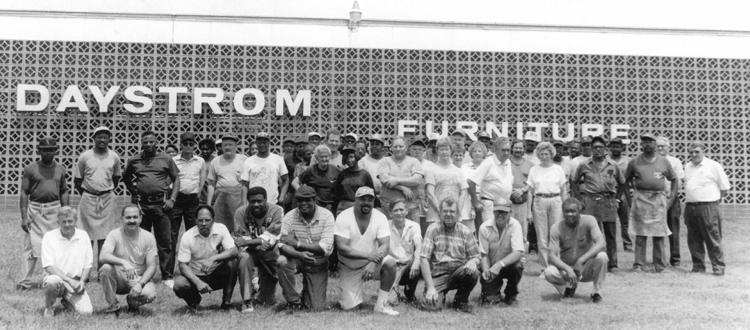 Kids' Kollege at CEC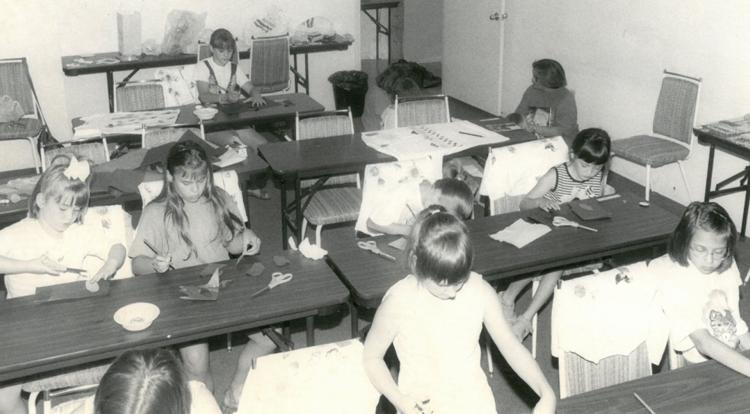 Title I parent honorees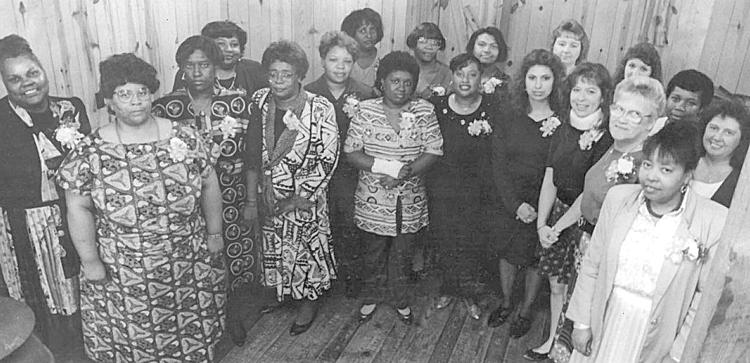 Watching the parade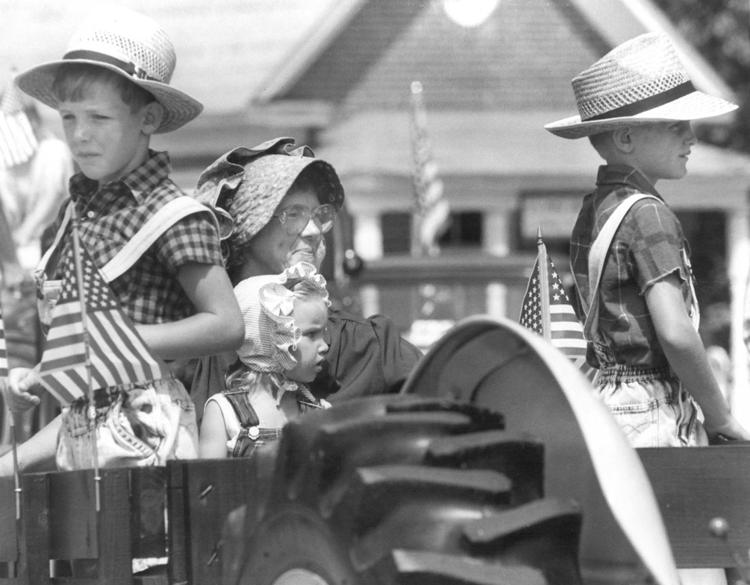 Working on the Clover Project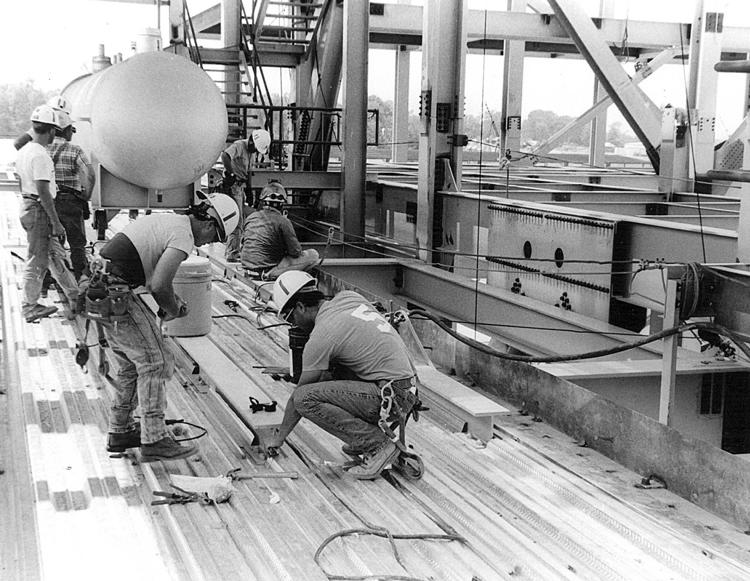 Junior Recycling Club members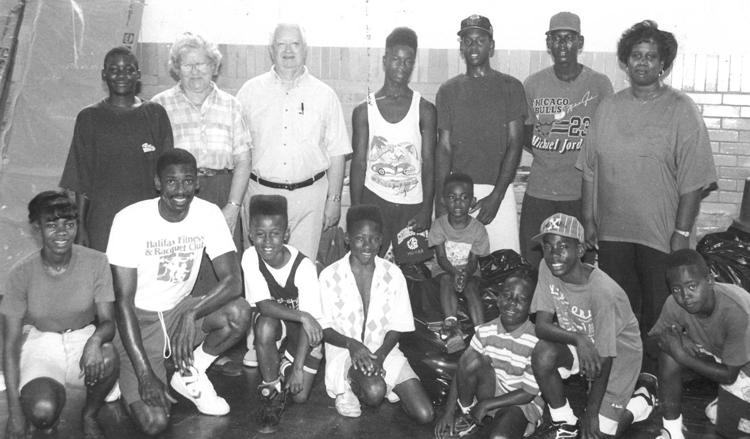 First responder drill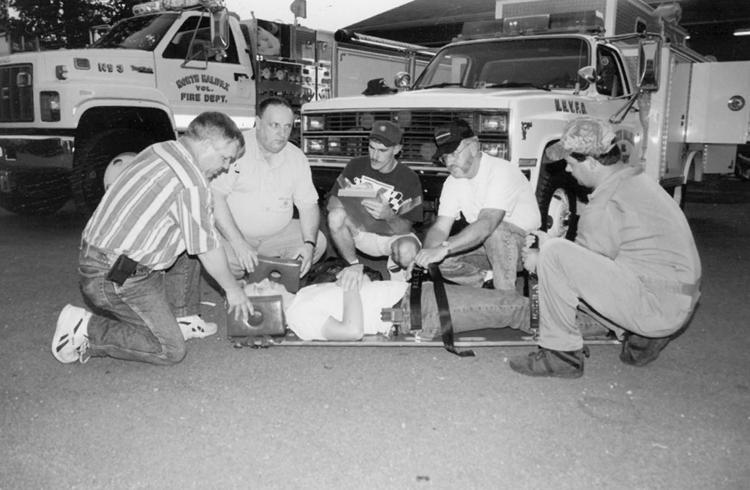 Receiving a scholarship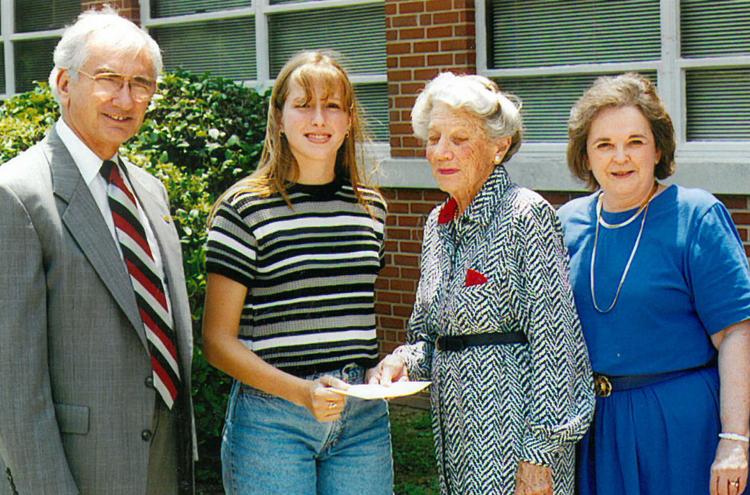 Proud nursing graduates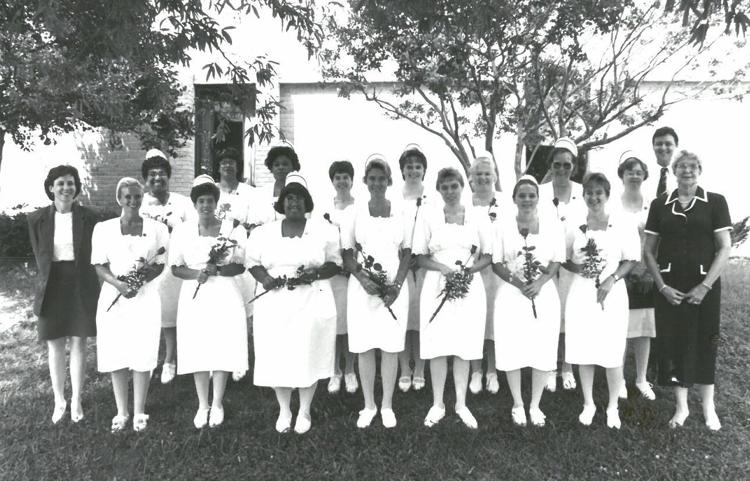 Dolls, dolls, dolls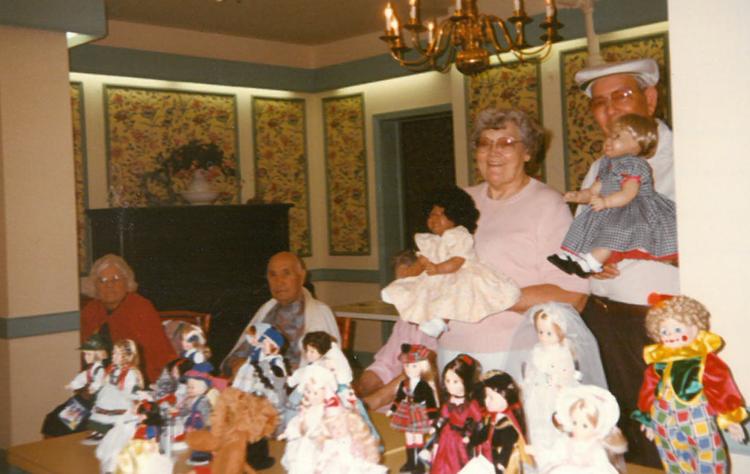 Flags donated for display at Battlefield State Park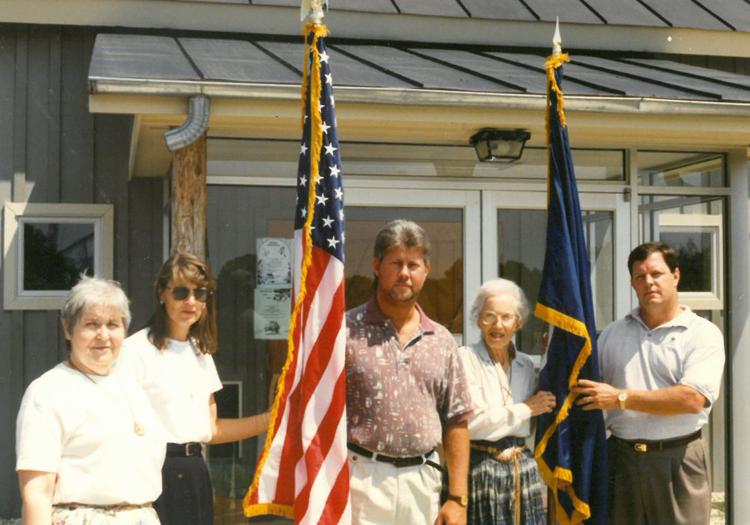 Stirring the pot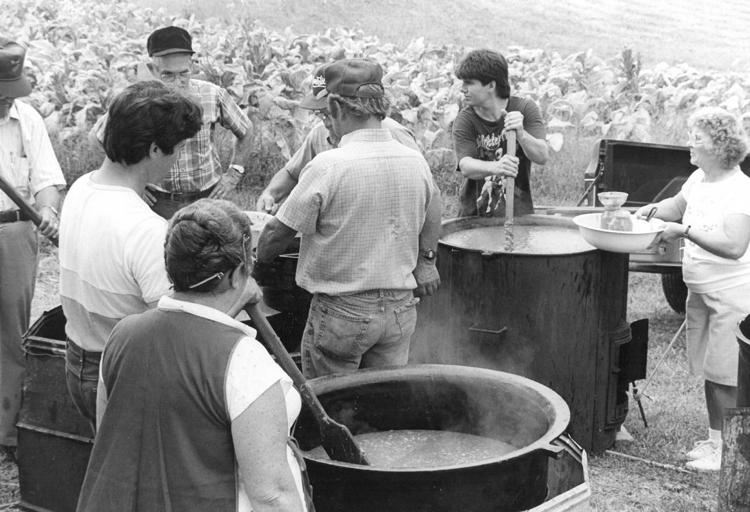 Showing support for the troops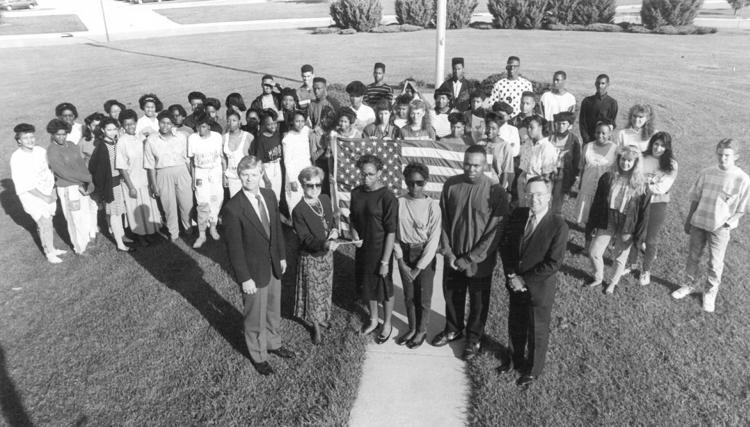 Auction at Boston Commons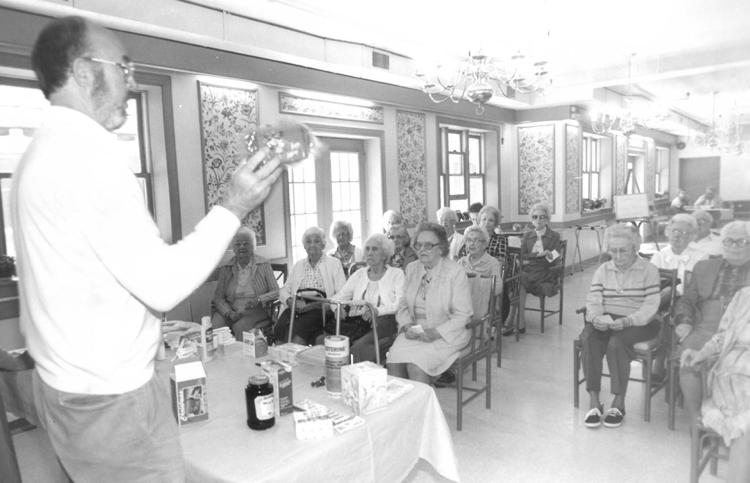 Outdoor lunch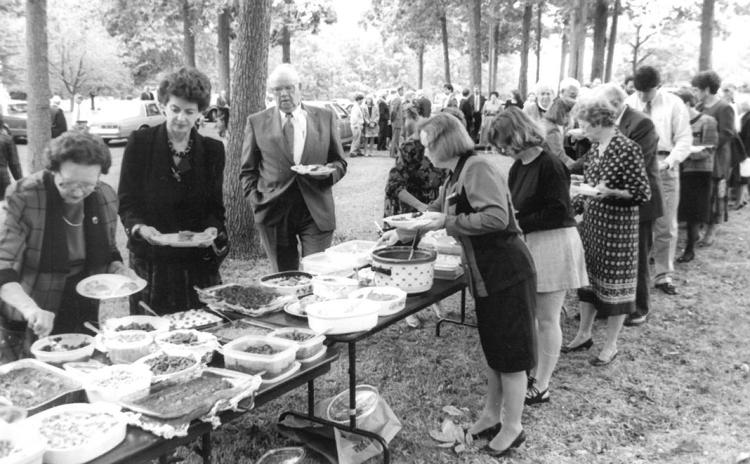 HOSA conference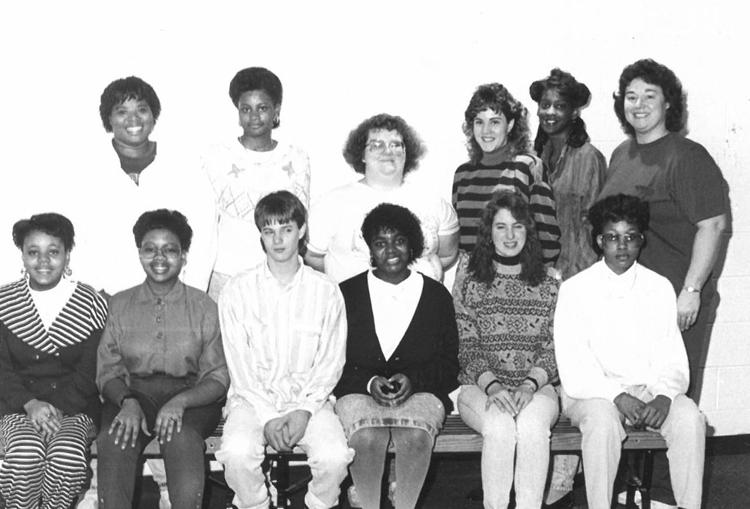 Halifax Woman's Club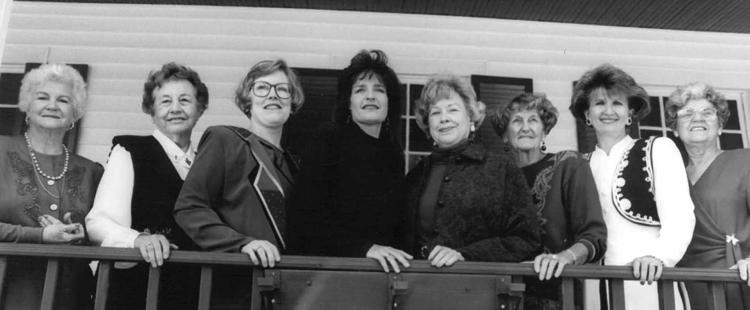 Officers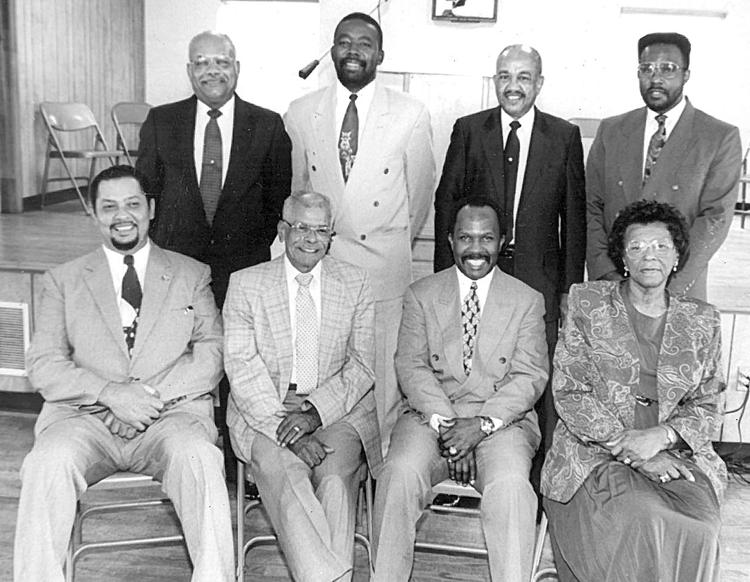 Sydnor Jennings Elementary School students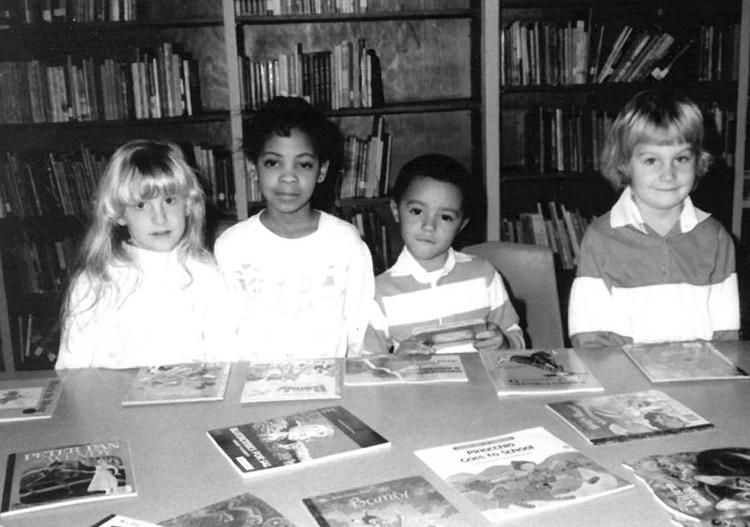 Employees honored in 1989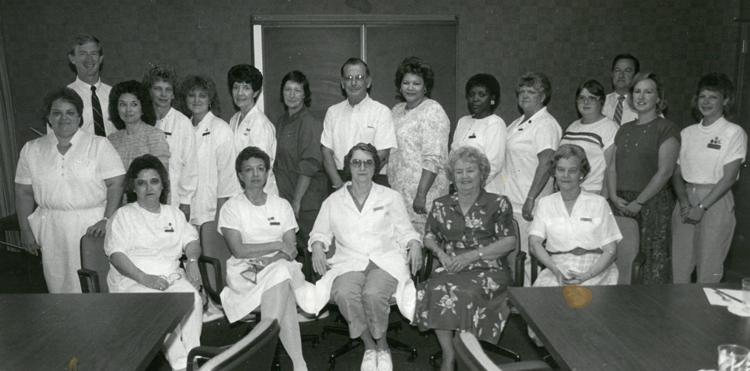 Students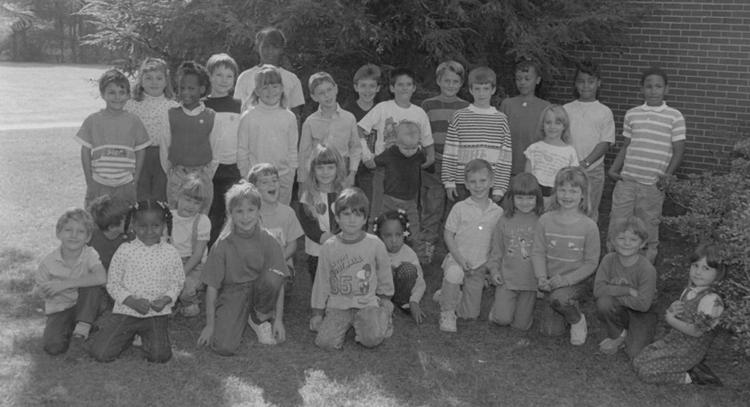 Spotlight on members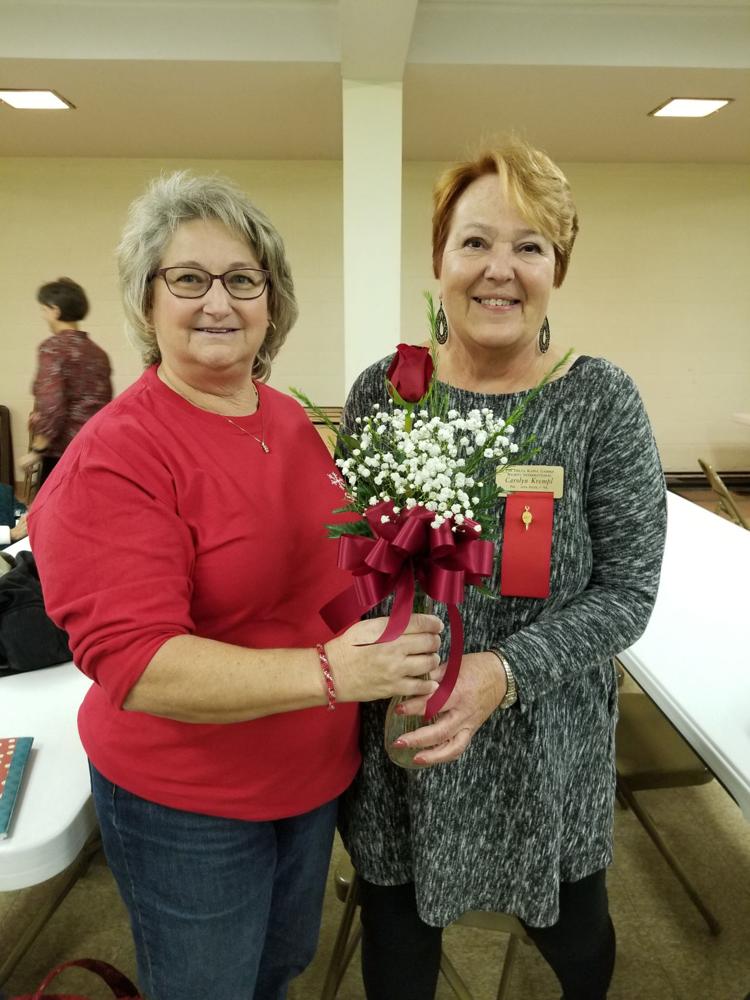 Hunter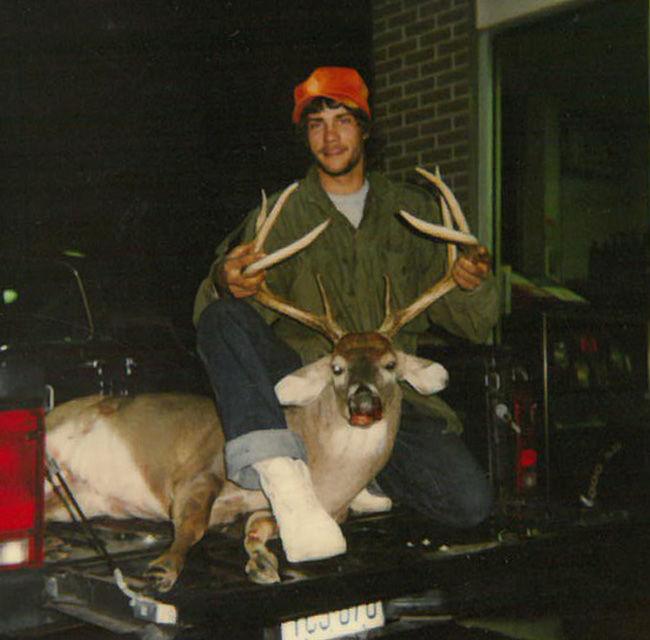 Hunter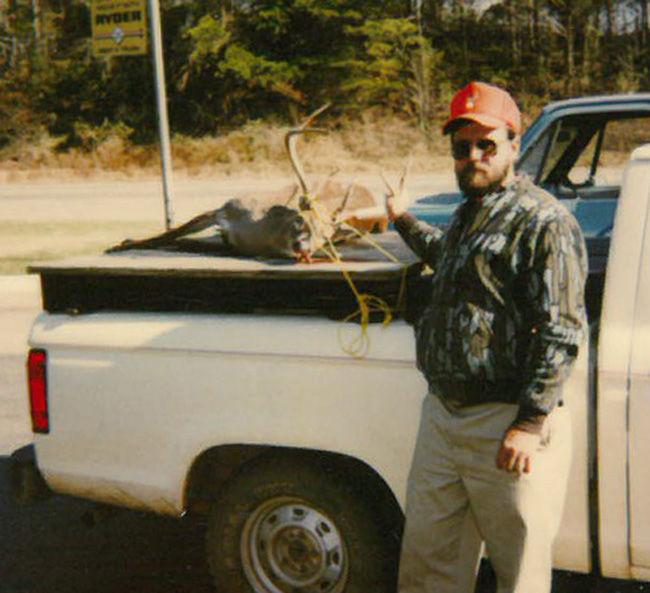 Presto Products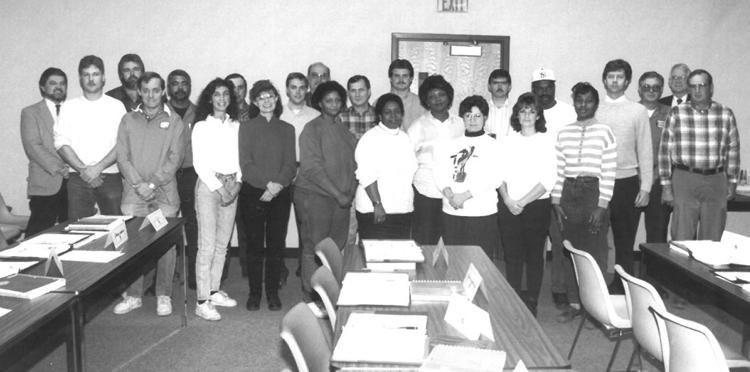 4-H Honor Club
Wilson Memorial Ruritan Club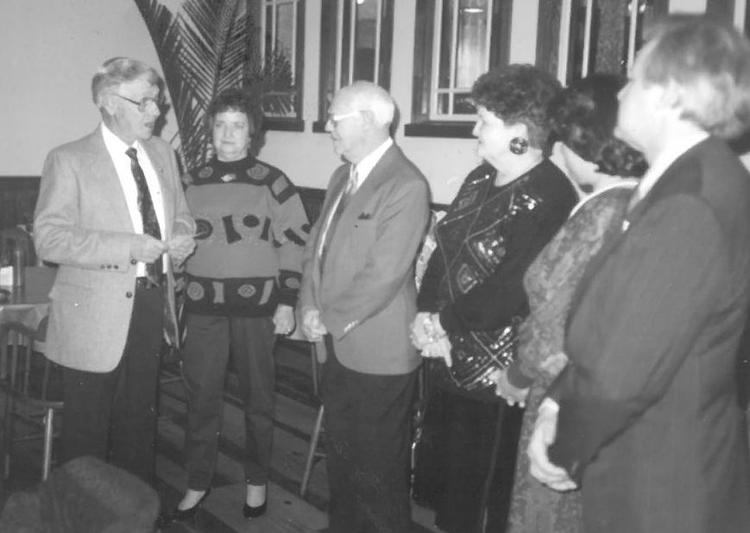 Grocery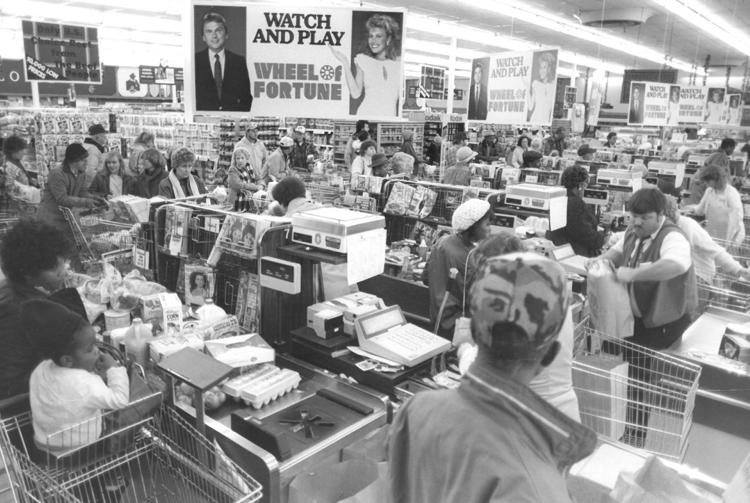 Grocery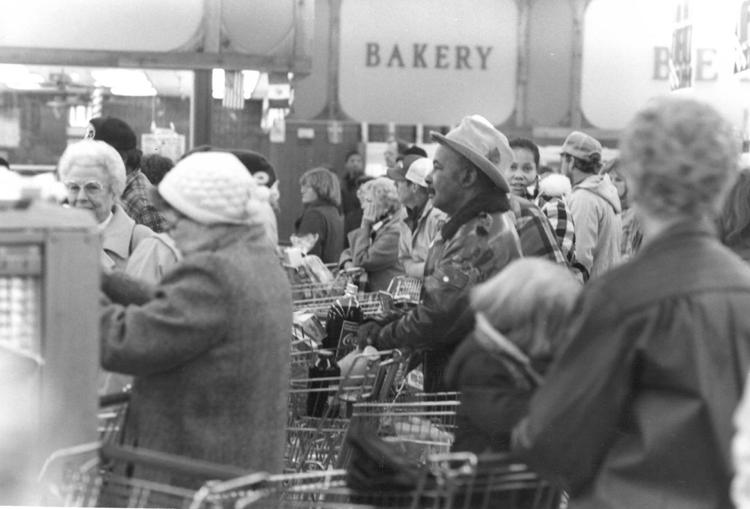 Faulkner Memorial Masonic Lodge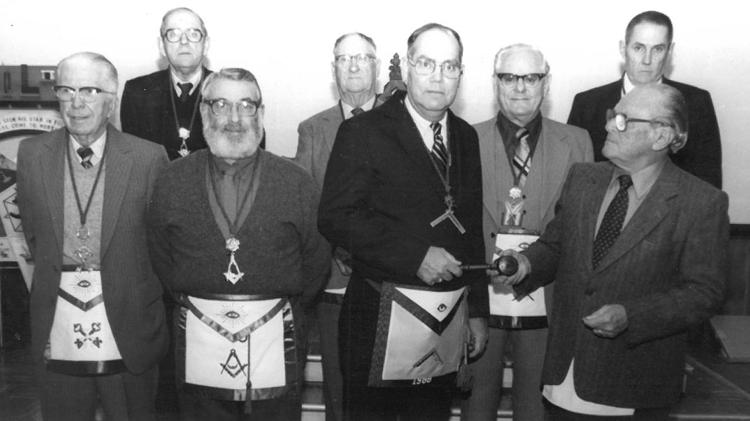 Blast Snow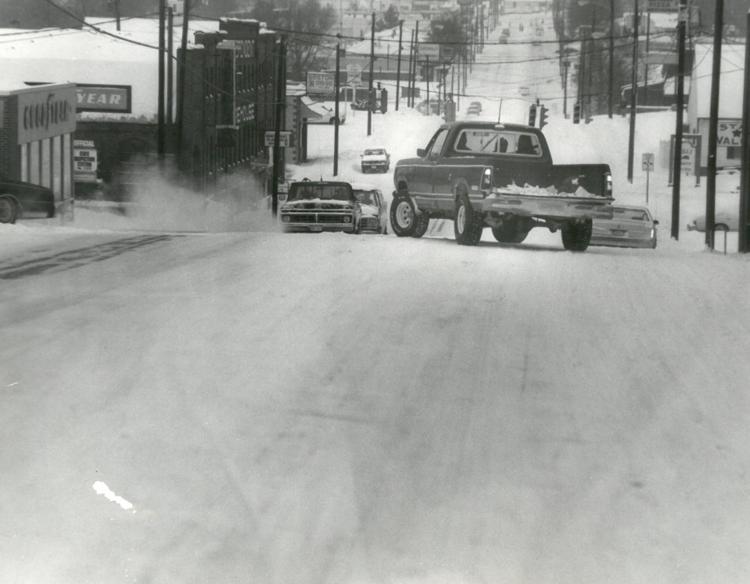 Blast Snow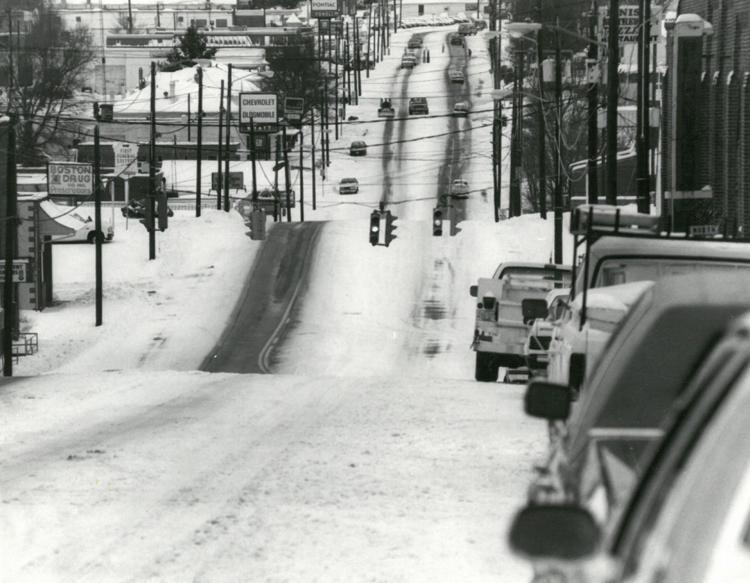 Woodview residents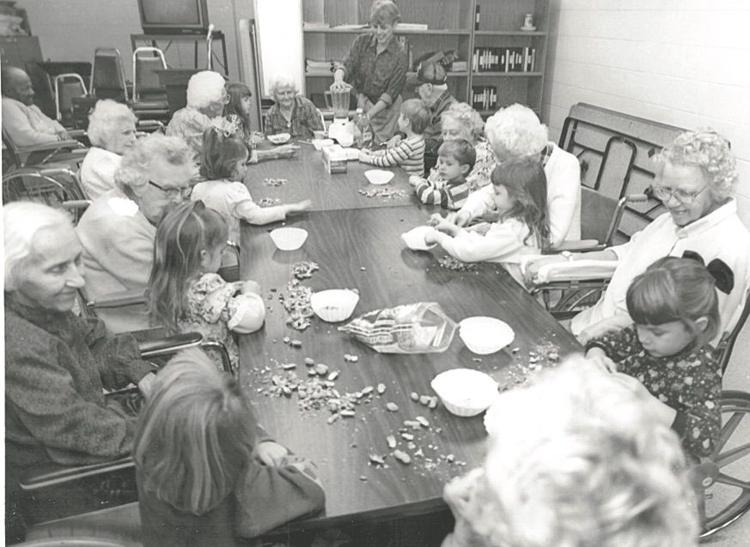 Librarians Association