20 Years Ago | 1999
• A developing technology designed to make smoking safer could provide the tobacco industry a port in a growing storm of controversy. Star Scientific, Inc., formerly Star Tobacco and Pharmaceuticals, Inc., based in Petersburg, has been working for nearly a decade to perfect a process that essentially prevents or retards the formation of certain toxic carcinogens present in tobacco and tobacco smoke, namely the tobacco specific nitrosamines.
• Halifax Regional Health System plans to break ground for its 50,000-square foot nursing home in Clarksville next week. The projected opening date for the 120-bed facility is scheduled for November 2000.
• Halifax County High School JV football coach Jerry Smith and his coaching staff presented post-season awards Tuesday at the team's awards banquet. Players receiving awards were Ernest Coleman who was named as the recipient of the Outstanding Defensive Player Award, Alonzo Coleman who received the Outstanding Offensive Player Award and Karl Staten who received the Most Valuable Player Award. 
45 Years Ago | 1974
• Mason Sizemore, who has been court clerk for the past 20 years in Halifax County, announced he will retire the end of this year after 37 years of service to the county. He served as deputy clerk for 17 years before being appointed clerk.
• The warehouse designation tobacco marketing system, acclaimed a success by growers, warehousemen and the tobacco industry alike, will continue next year with only slight modifications, said Roy B. Davis, Virginia's tobacco marketing agent. Market designations will likely take place in early April, Davis said, giving the USDA and tobacco buyers ample time in which to prepare schedules for the 1975 marketing system.
• Wayne Claiborne, who rushed for 1,115 yards and was third in the district in scoring with 62 points, was voted by the coaches as the outstanding back in the Western District for the 1974 football season. Larry Fallen of GW of Danville was second in the balloting and Judge Thomas of Fleming third. 
60 Years Ago | 1959
• Internal talks on the possibility of South Boston furnishing water to Halifax began Monday night on what all agreed were amicable terms, but the issue of who is to own the $100,000 feeder line today posed a knotty problem. South Boston Mayor Wyatt W. Wall reiterated his stand today that either South Boston should build the line or should have a deed to it if Halifax puts up the line money.
• It was learned on reliable authority today that South Boston may attempt to beat the deadline on the proposed Dec. 15 bond referendum on a new jail and additions to the courthouse by asking G. E. Mitchell Jr., circuit court judge, to declare the town a city of the second class prior to the voting date. The source, not wanting to be named, said that the referendum date as whether South Boston is a part of the county or a second class city will mean a difference of thousands of dollars in South Boston's share of construction costs.
• In the ad department: The 501 Drive-In was showing "Enchanted Island" starring Dana Andrews and Jane Powell, "The Sad Horse" starring David Ladd and Chill Wills, and "Up Periscope" starring James "Maverick" Garner and Edmond O'Brien. Also on the big screen was "The Five Pennies" starring Danny Kaye. Newberrys Christmas shopping specials included 3 rolls of gift wrap paper for 67 cents, 4 pounds of chocolate for $1.99 and 12 assorted tree ornaments for 77 cents. W. B. Caldwell & Co. was auctioning off a "nice country home" located at Cluster Springs on Saturday, Dec. 5, 1959, the same property conveyed to T. Montine Pulliam and Shirley B. Pulliam, his wife, by the trustees of Black Walnut Baptist Church, Alton Baptist Church and Crossroads Baptist Church in deed dated Not. 17, 1953.
Steam whistle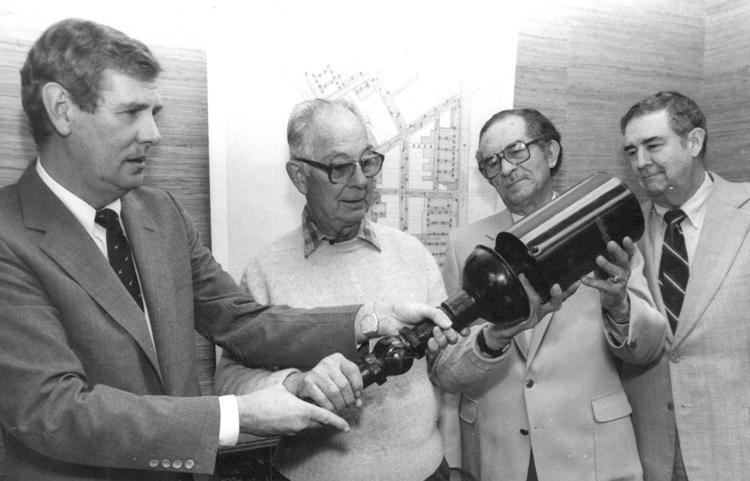 Volleyball

Guest speaker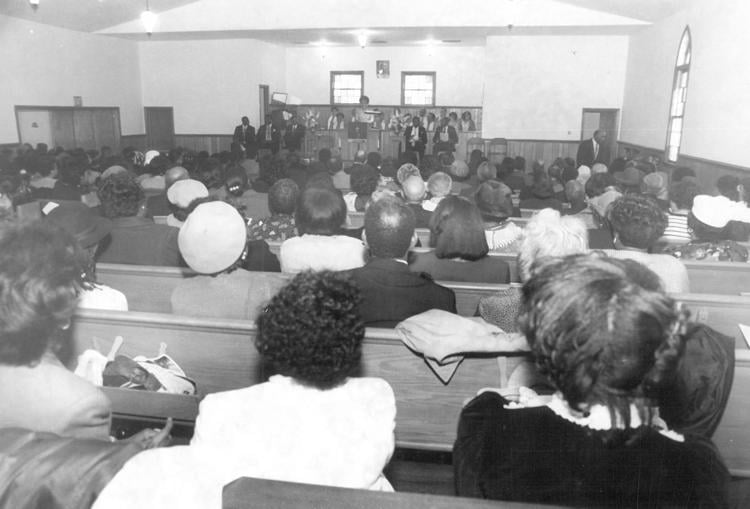 Presto Products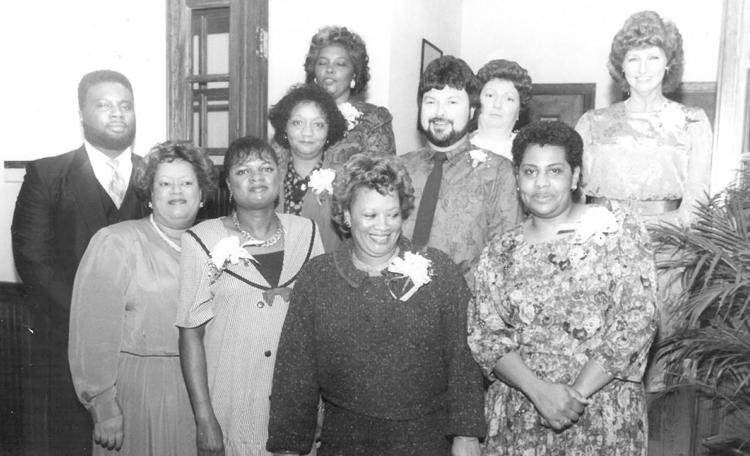 Award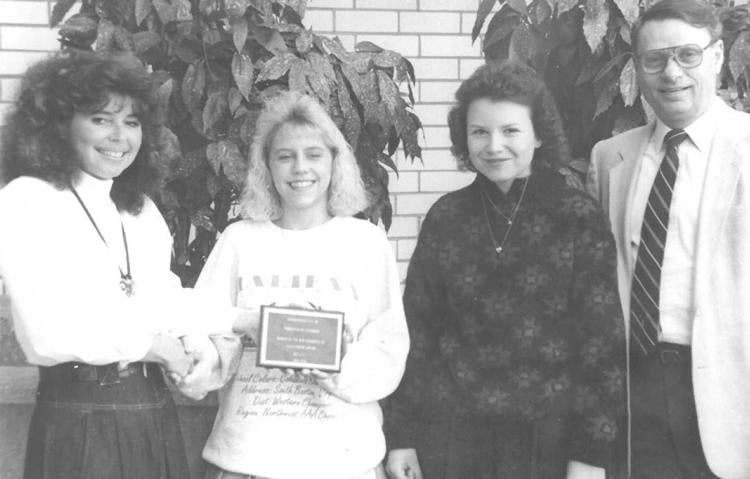 Band students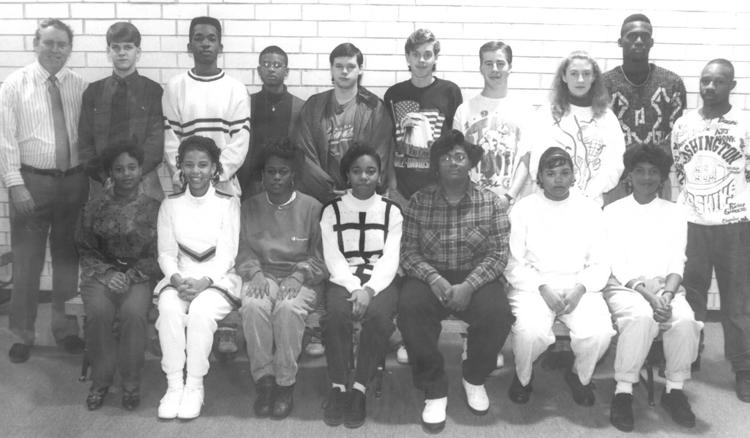 Donation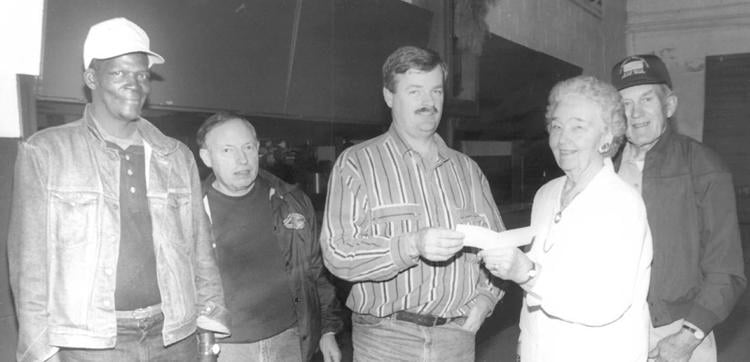 Veterans Day
Blast Honor Roll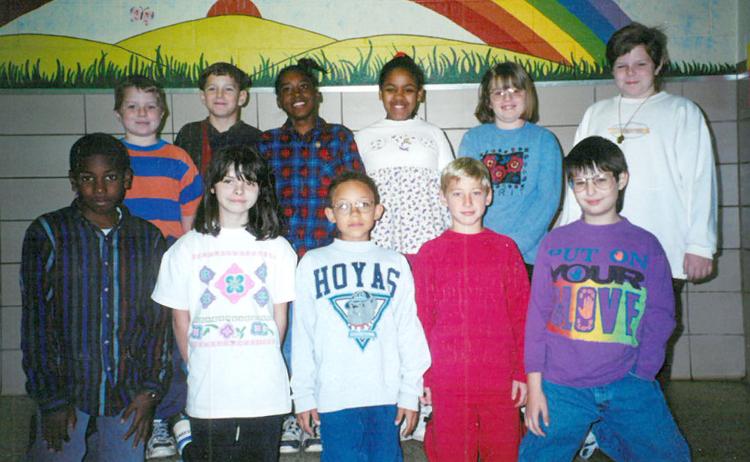 Blast Honor Roll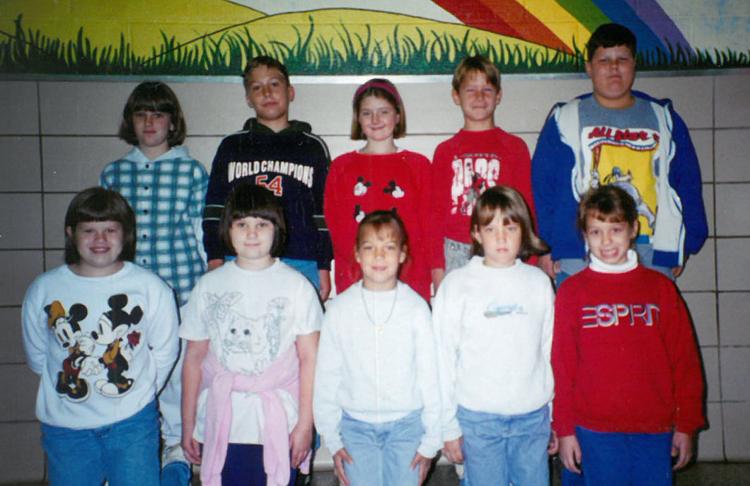 Stamp club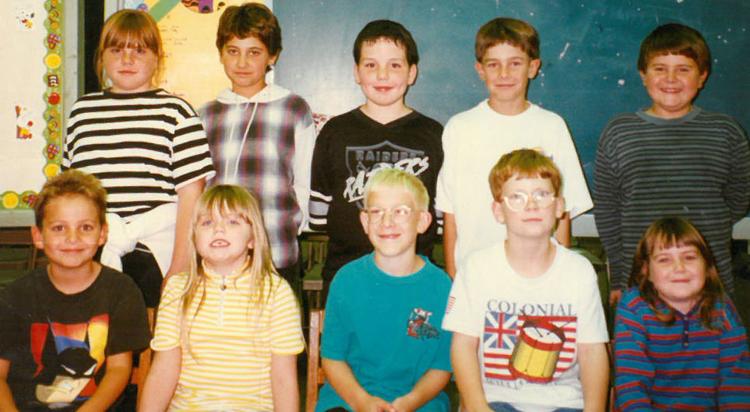 Halifax County High School Library Media Center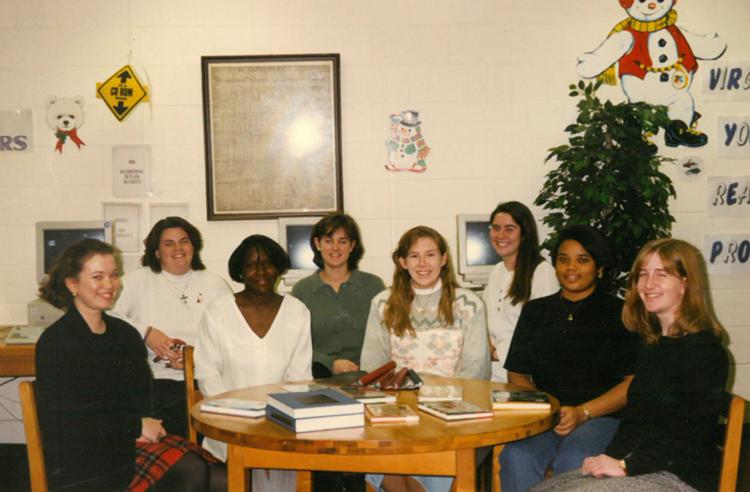 Headstart King and Queen
Jump rope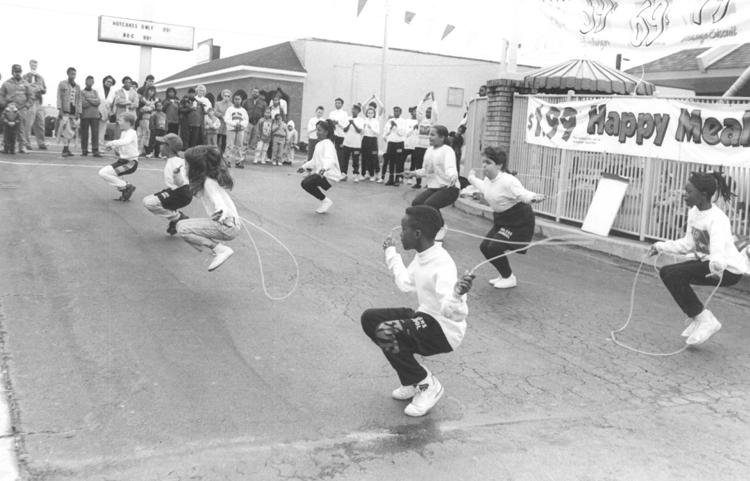 All A's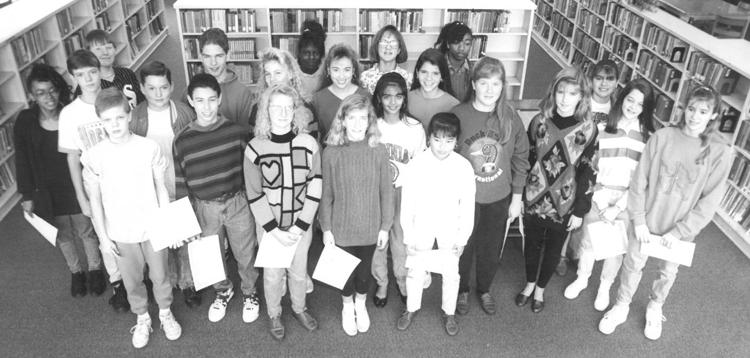 Vote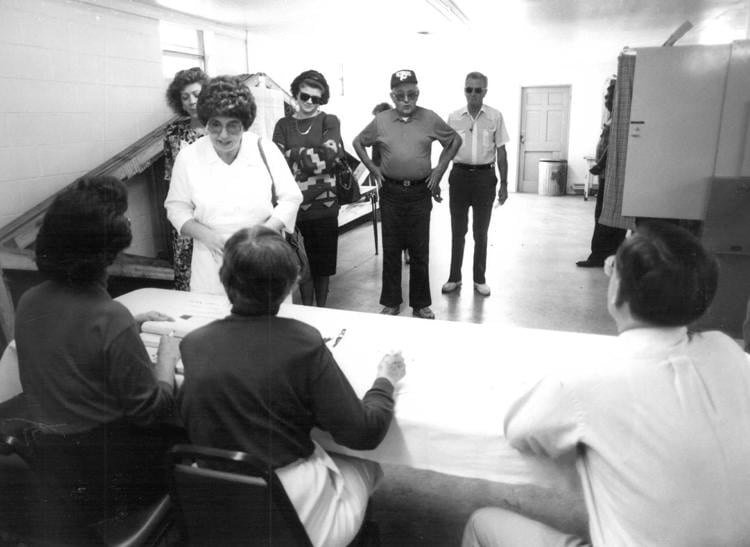 Adult Children of Alcoholics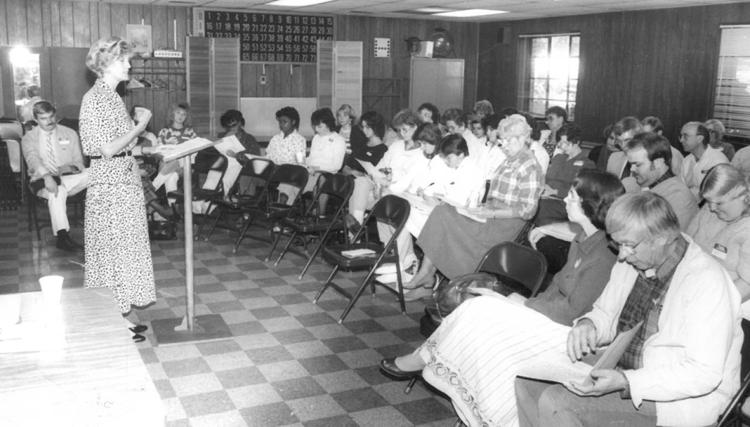 McDonald's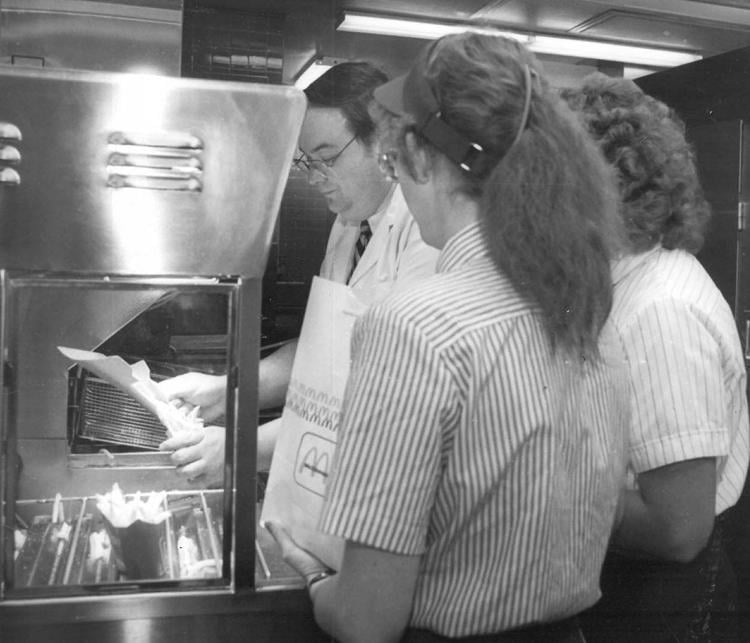 Group meets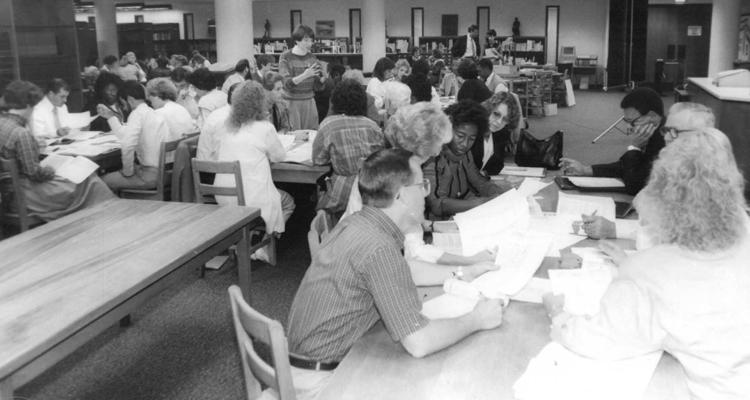 Volunteers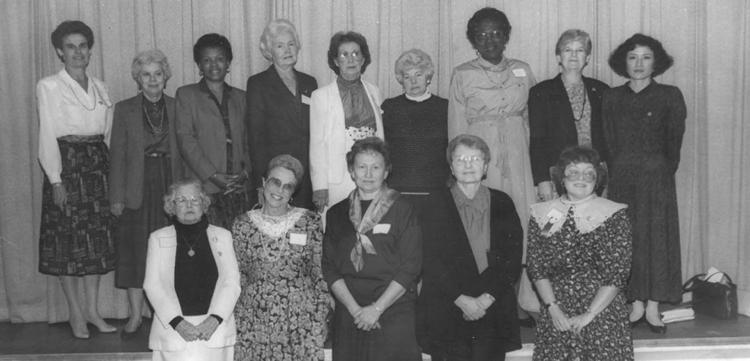 Bridge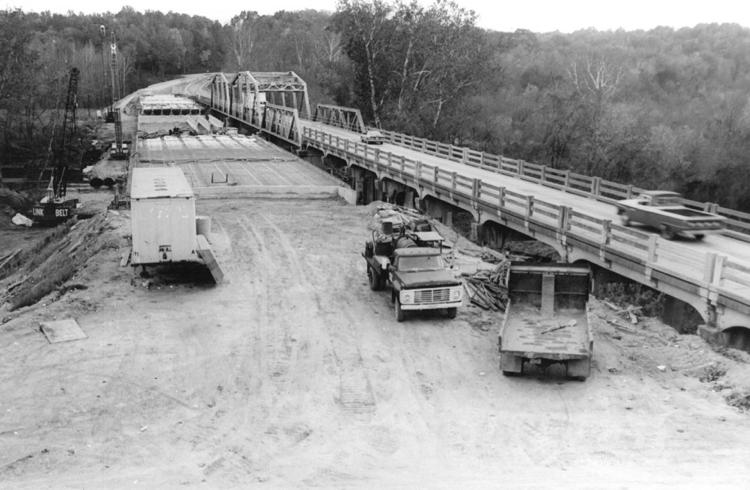 ER pins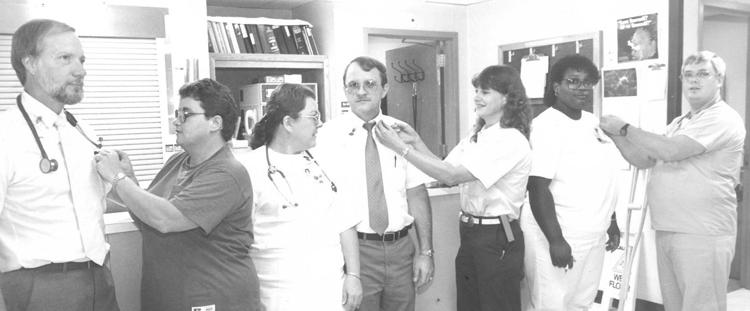 Equipment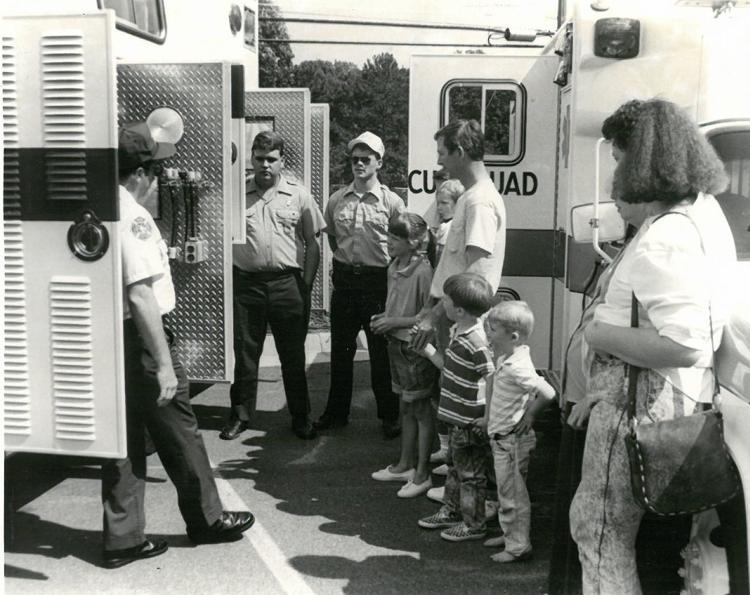 Volens High School Class of 1937

ABWA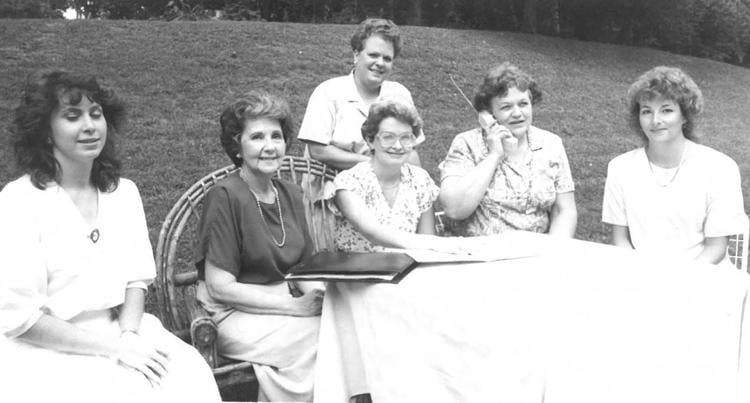 Basketball camp

Halifax Jaycees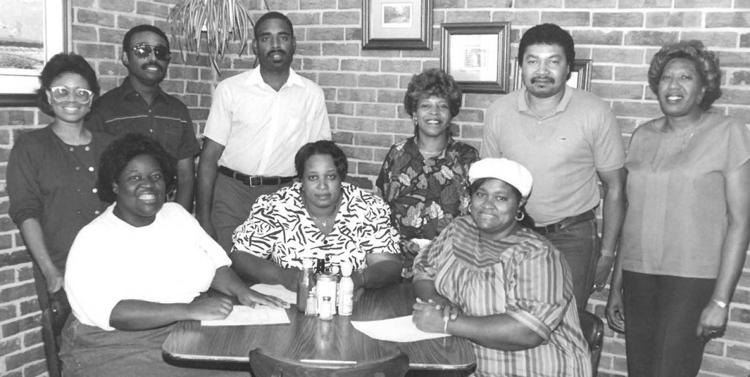 No-smoking policy
Cucumbers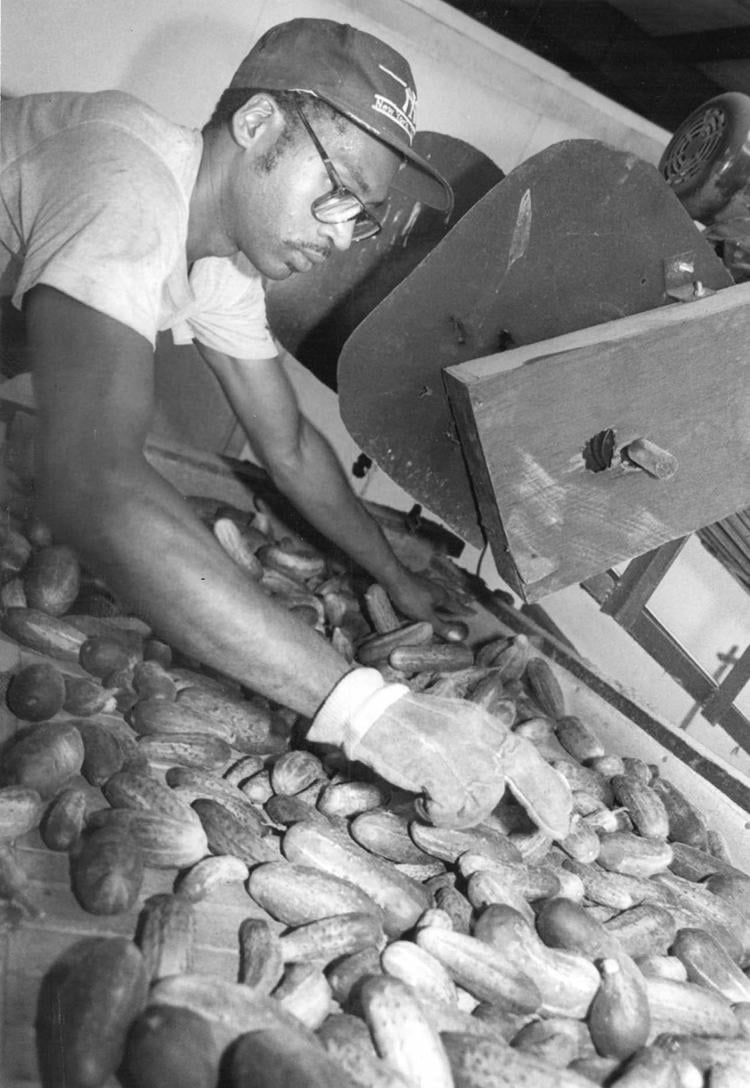 Basketball Camp

Junior Recycling Club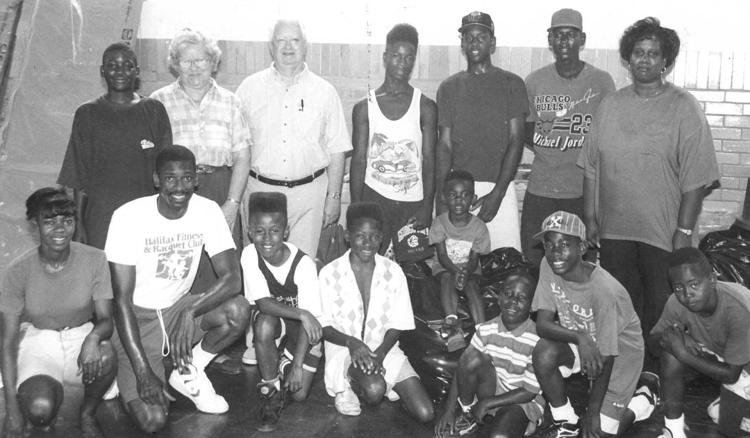 Vacation Bible School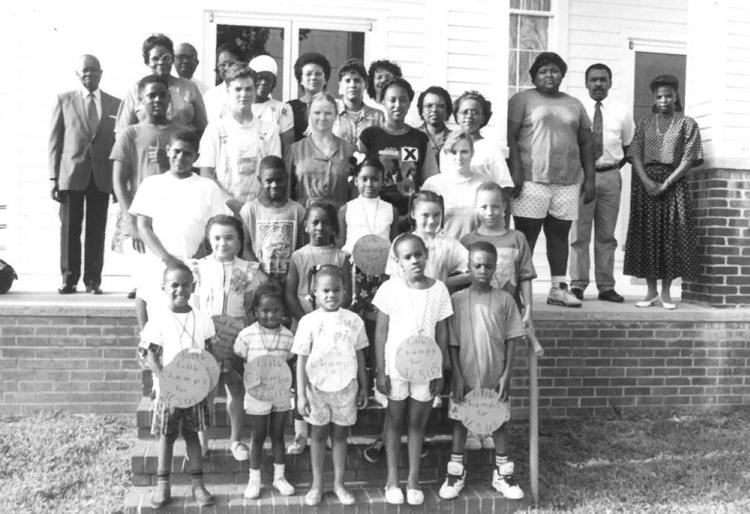 Summer Reading Program
Chapter 1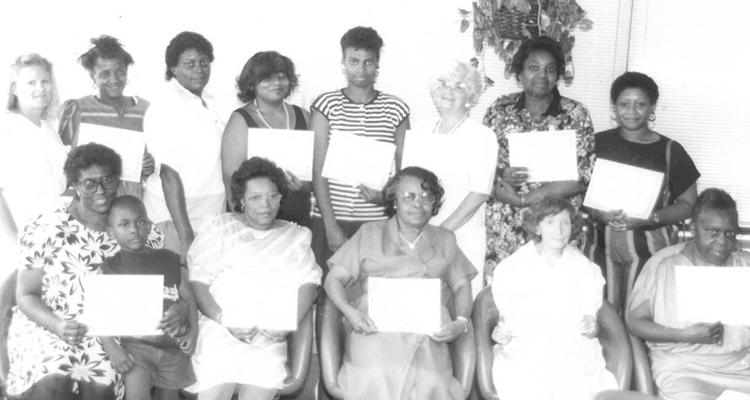 Project IDEA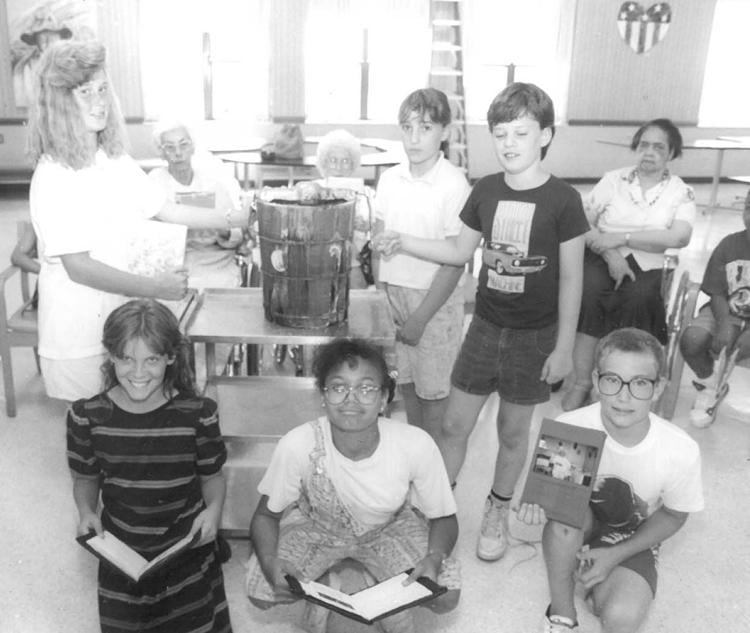 C. H. Friend Class of 1941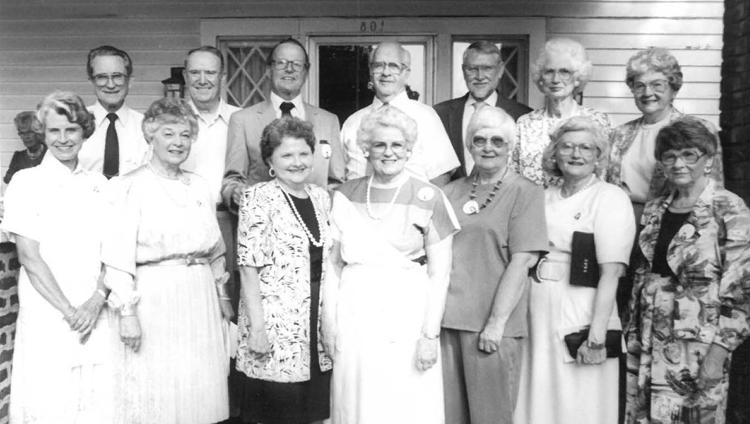 Head Start graduation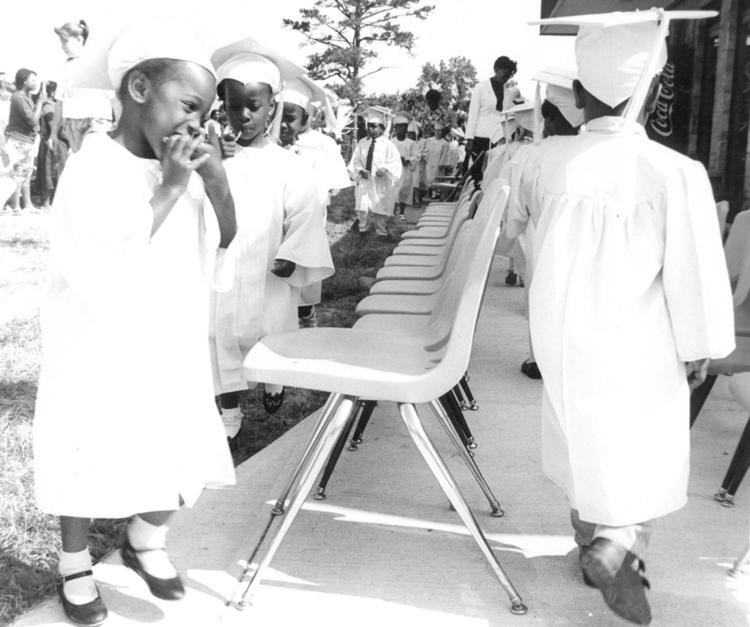 Neighborhood Watch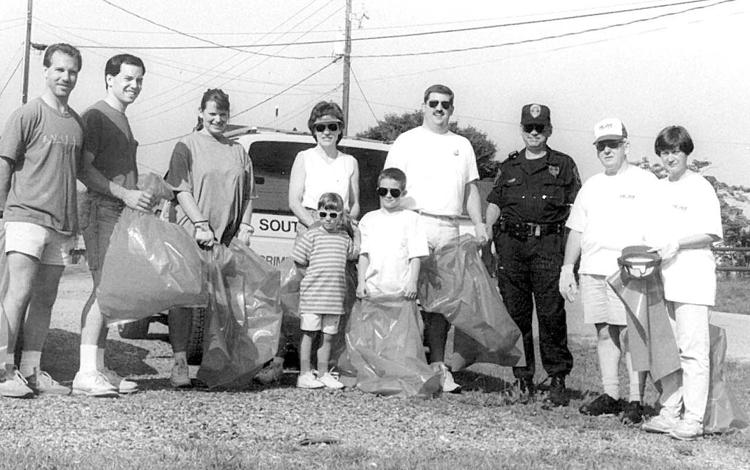 Whole Village Awards

Summerfest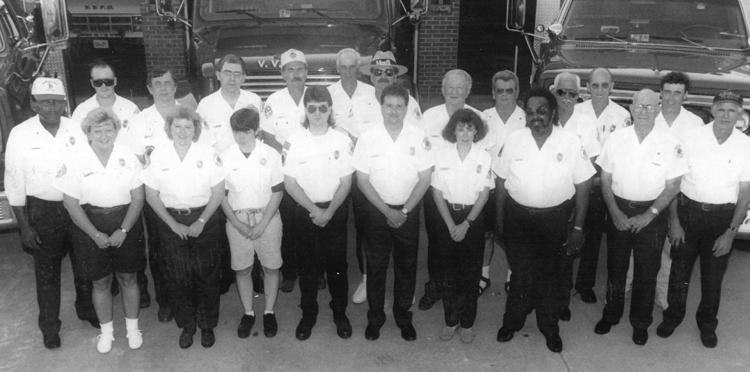 Band and color guard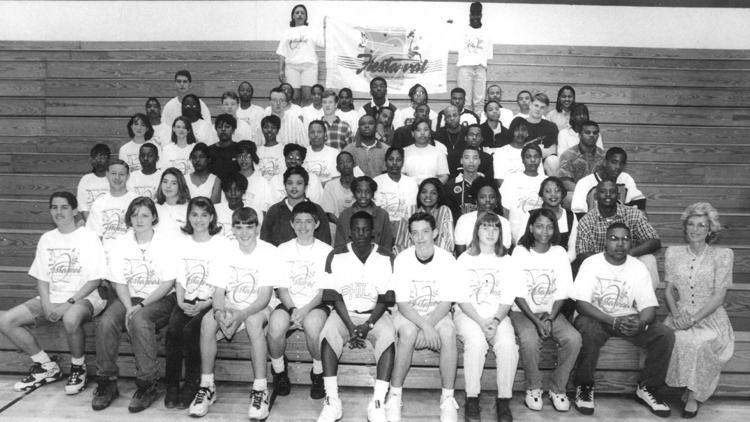 Halifax County Hokie Club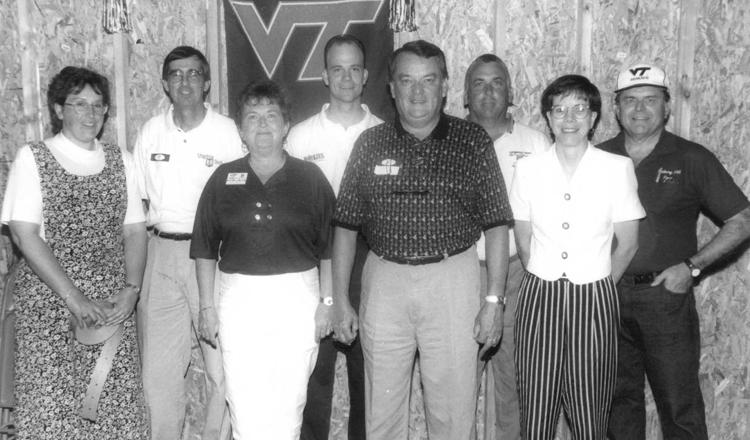 Earth Day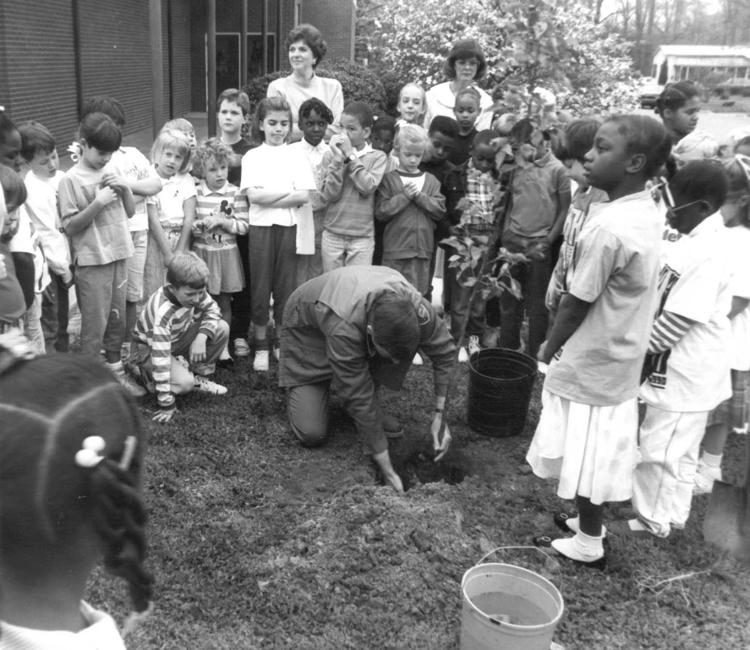 Earth Day Rally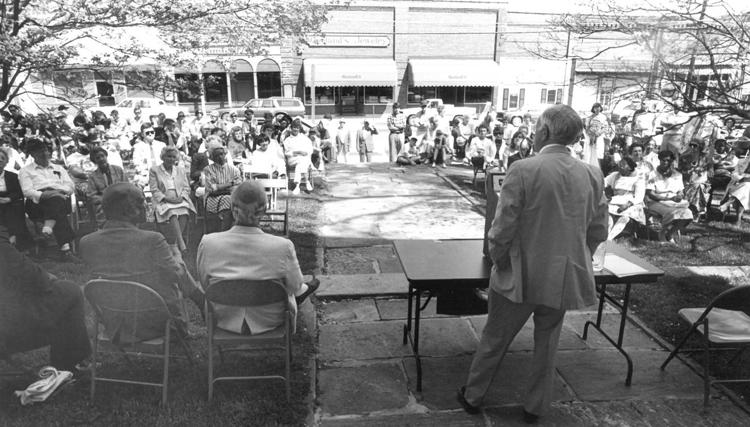 Blast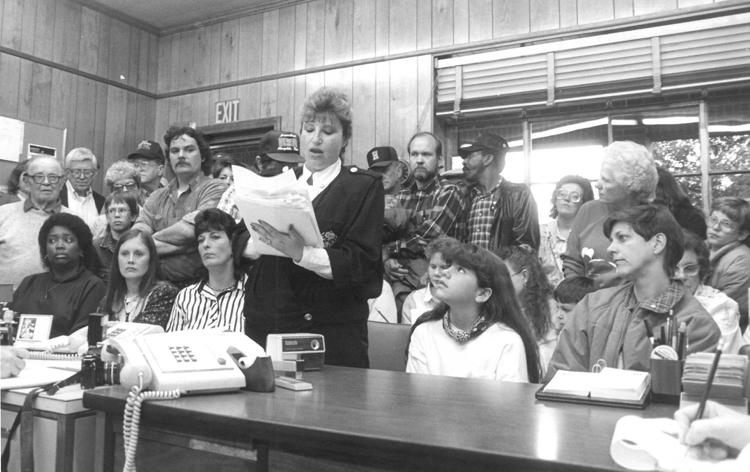 Earth Day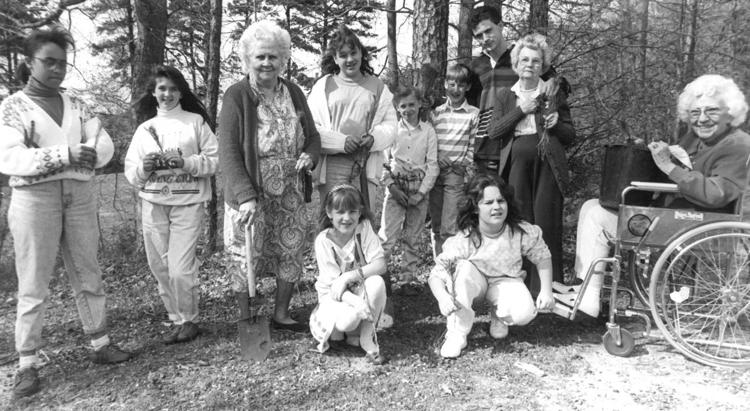 Donation
Black History Pageant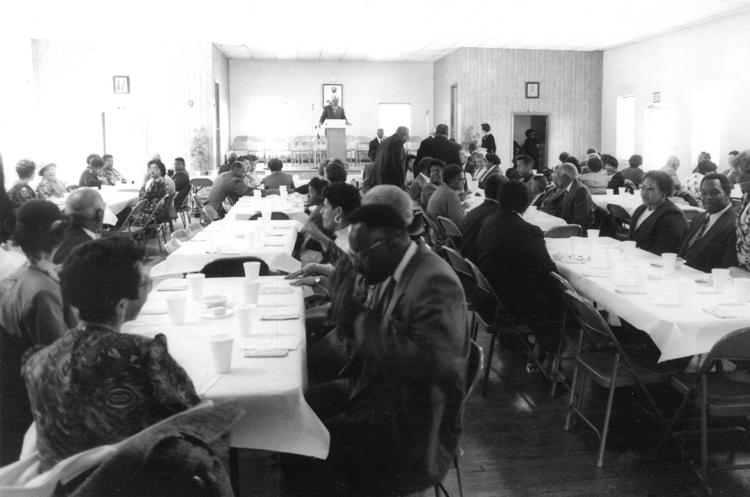 Young Musicians Choir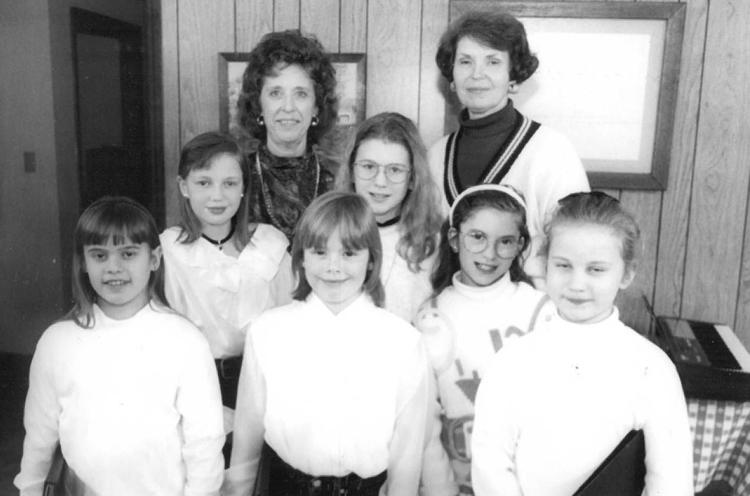 Business After Hours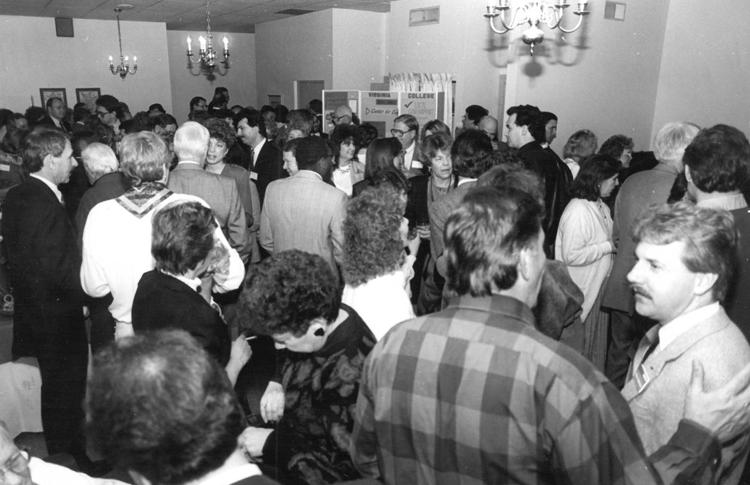 Tomato production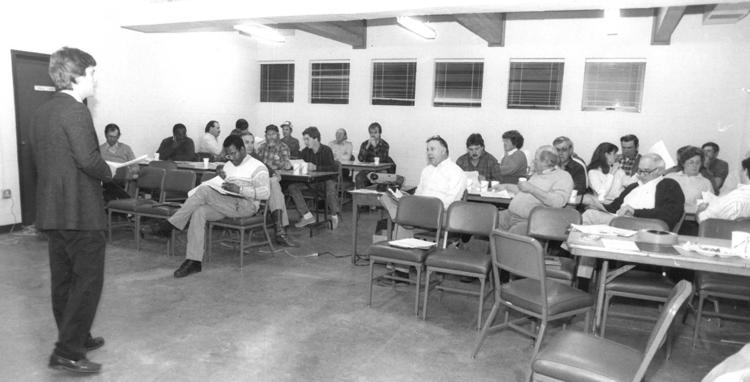 Tultex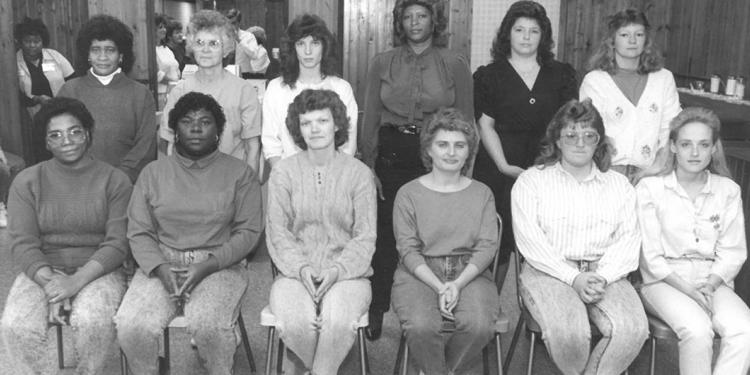 Essay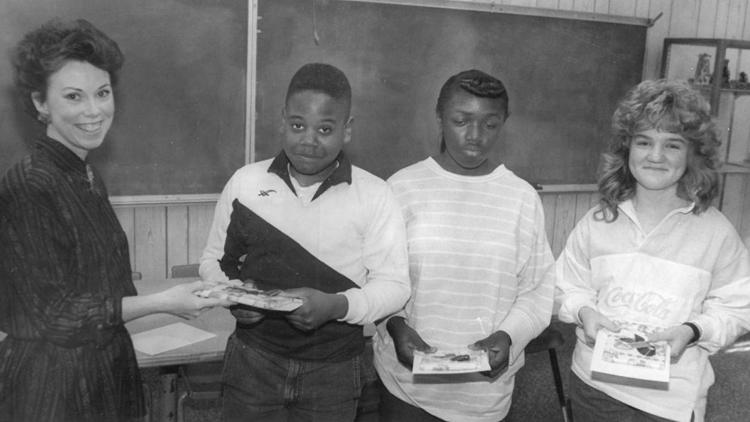 Essay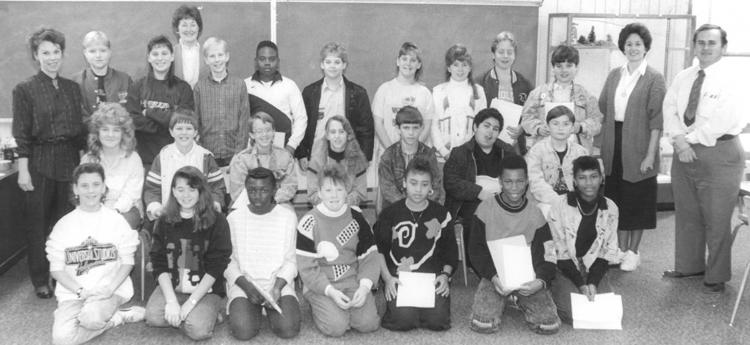 Basketball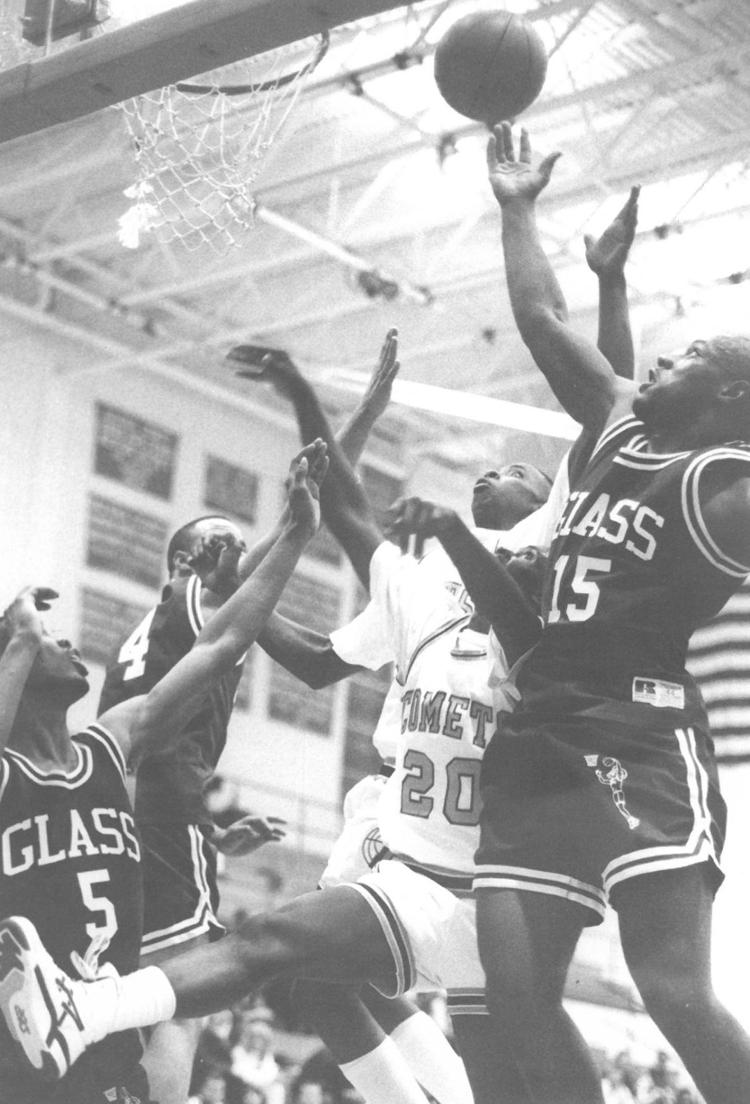 Presto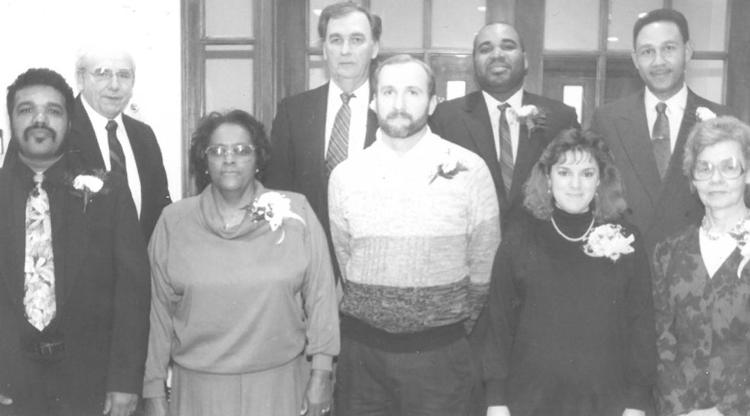 Presto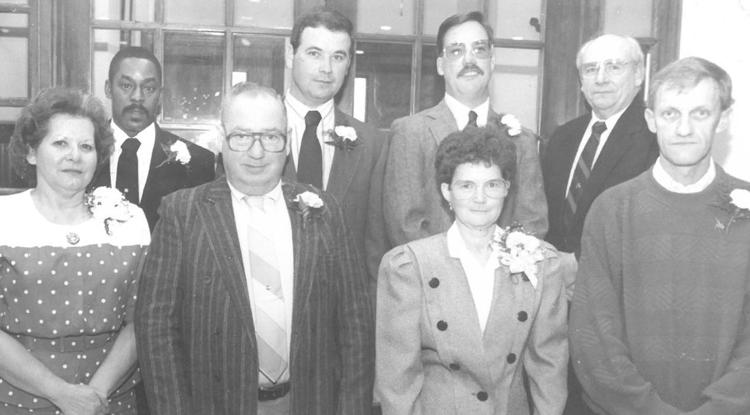 Blast basketball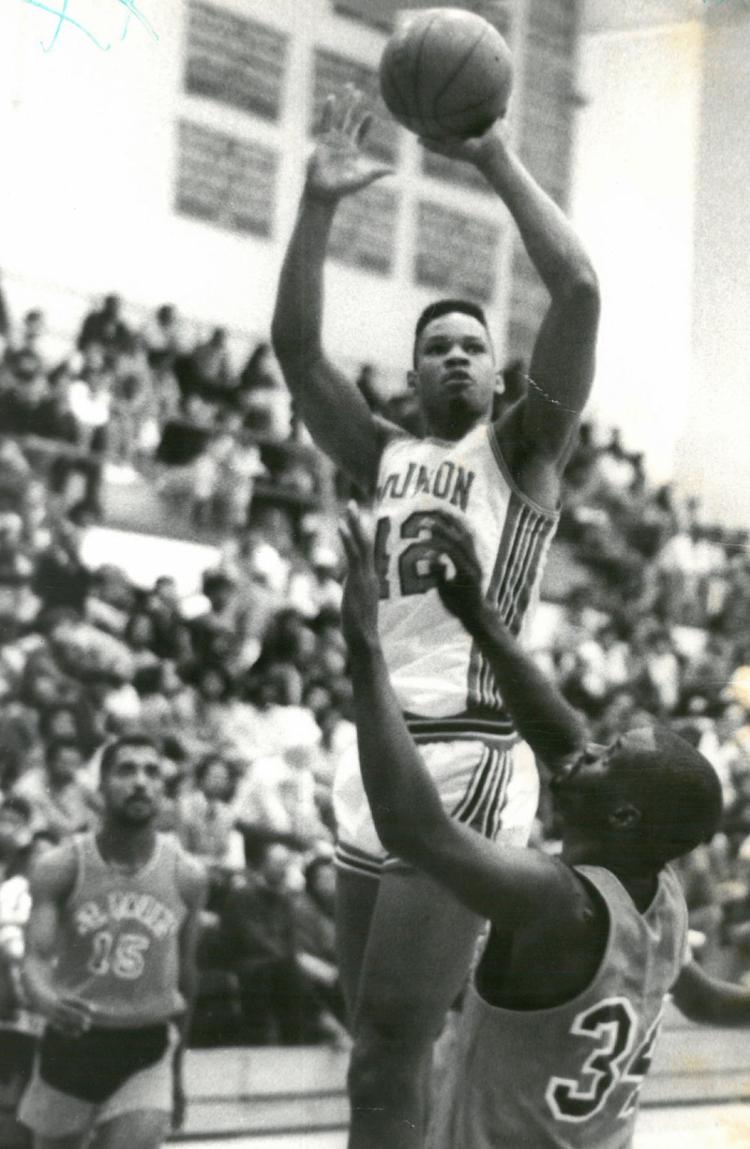 Woman's Club
Seniors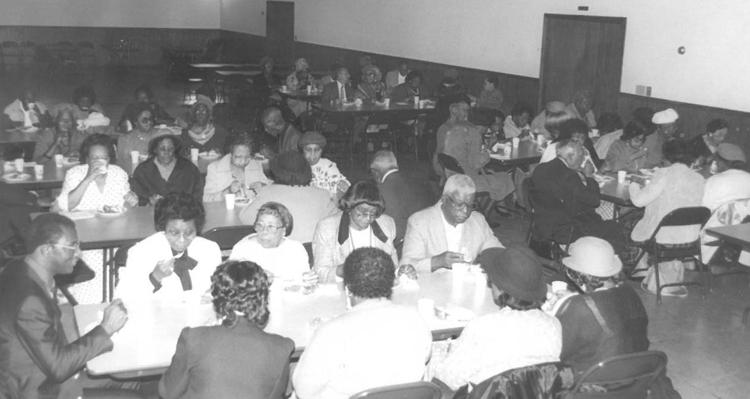 SADD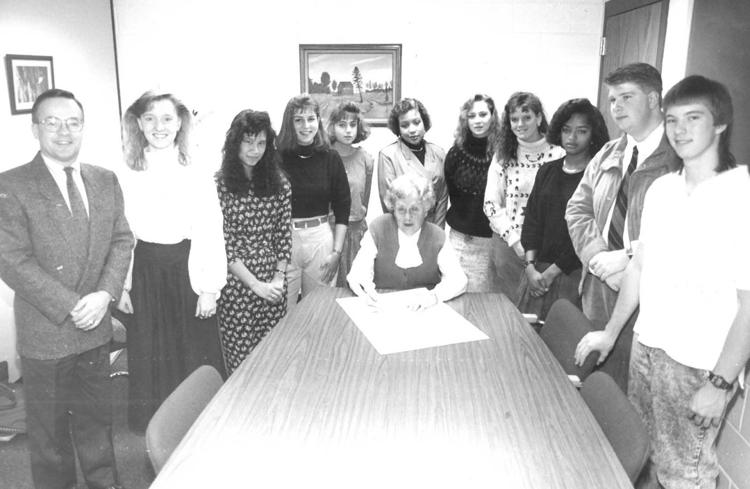 Clover plant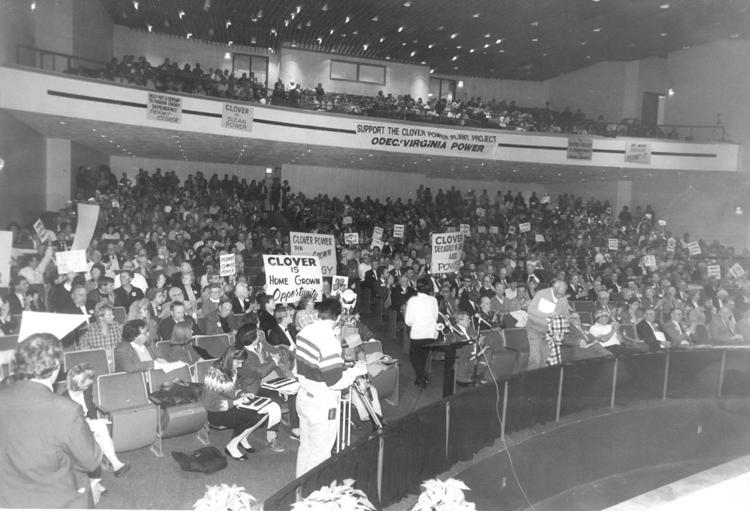 Girl Scouts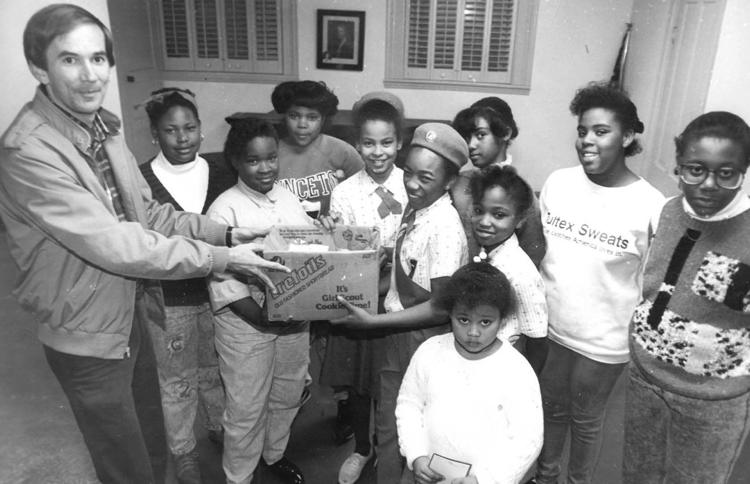 United Way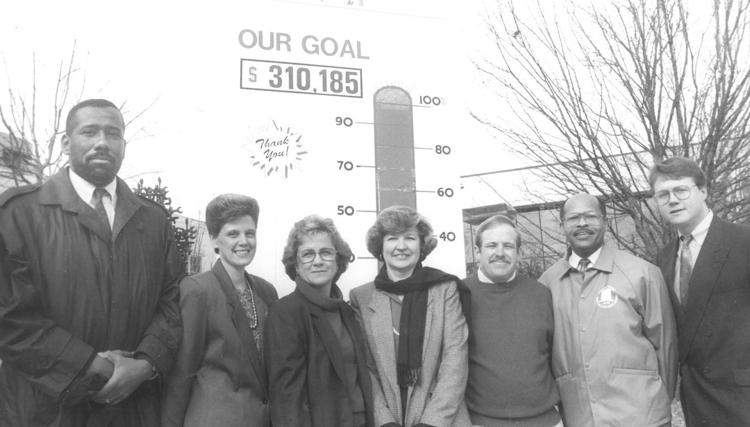 House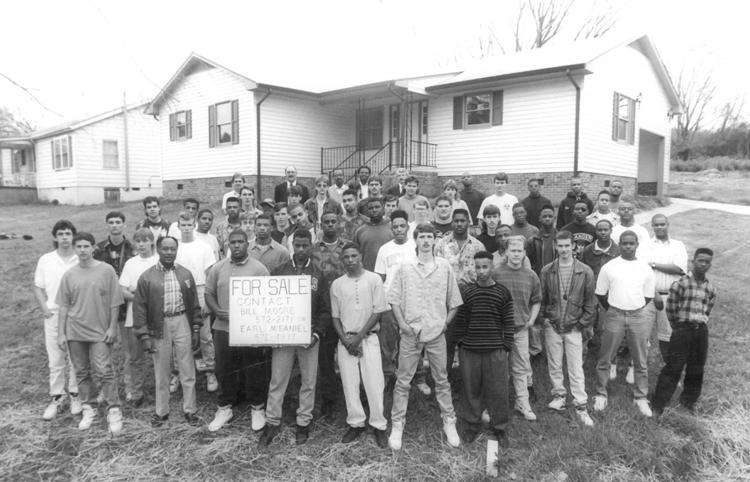 Toy drive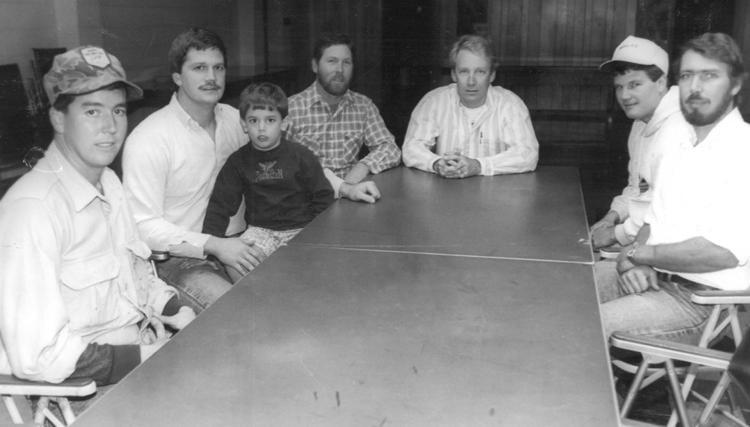 Donation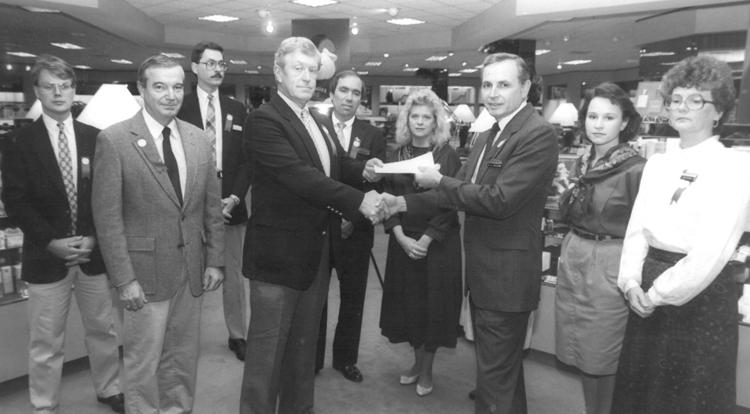 Burlington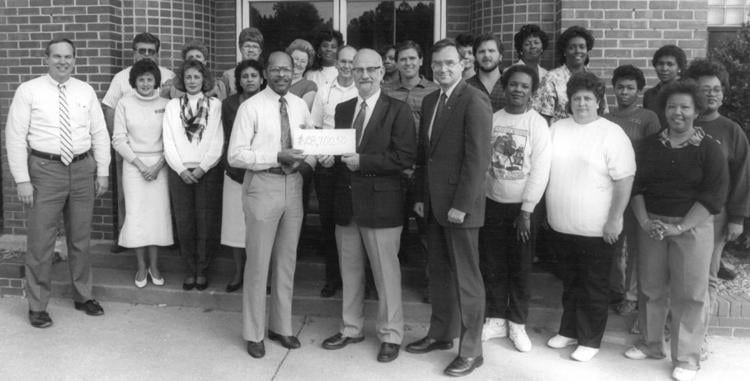 Farm Bureau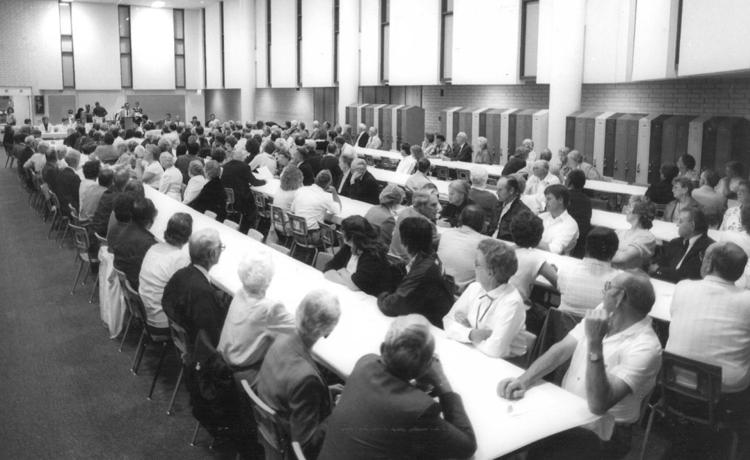 Halloween safety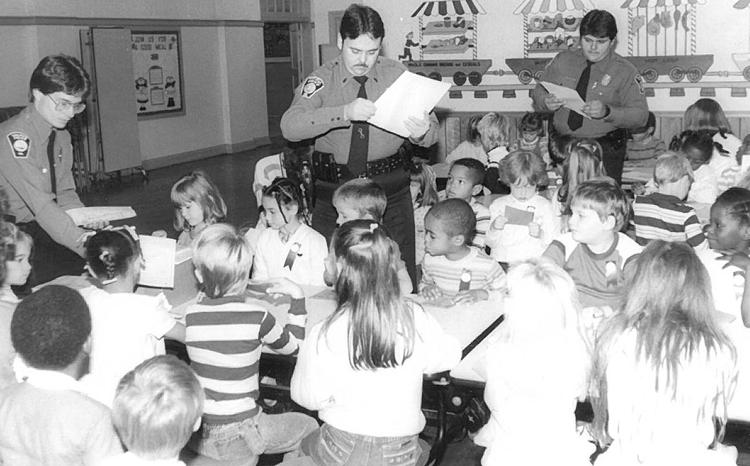 Chamber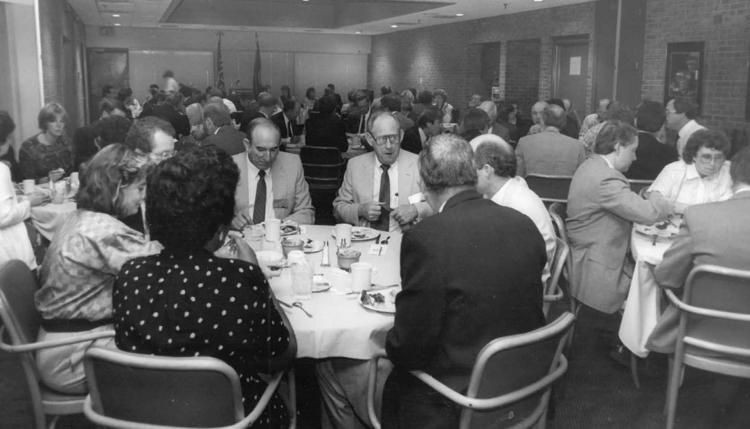 CCI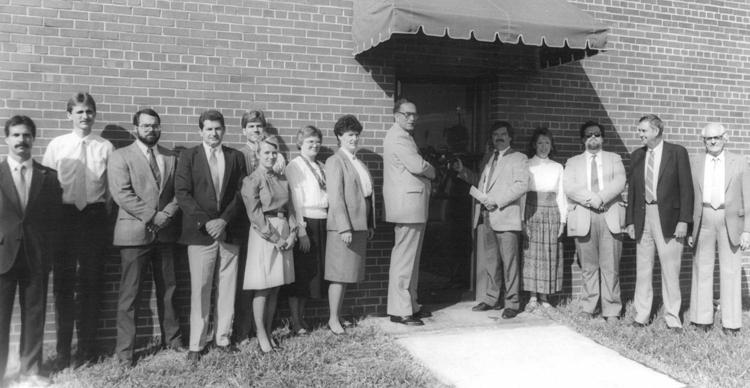 Balloon volleyball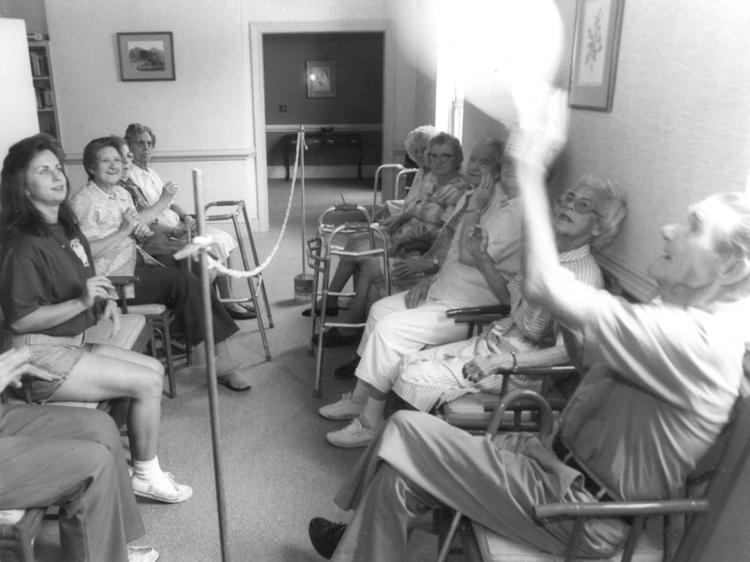 United Way

Golf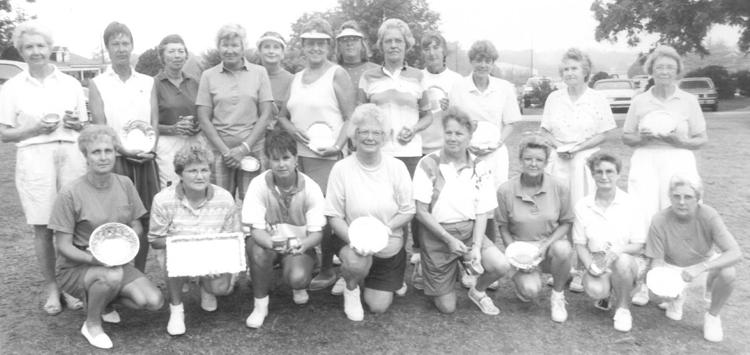 Peer Helpers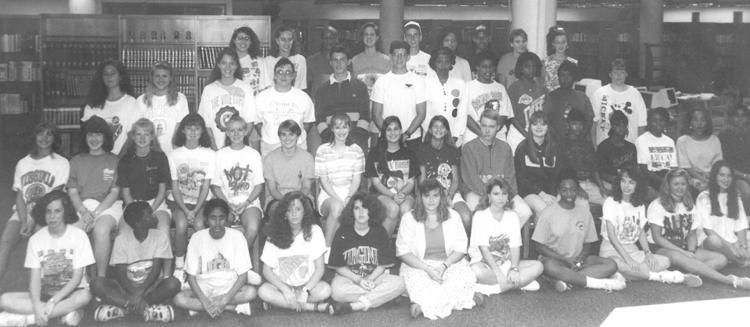 Democrats
Camp

Basketball camp

Groundbreaking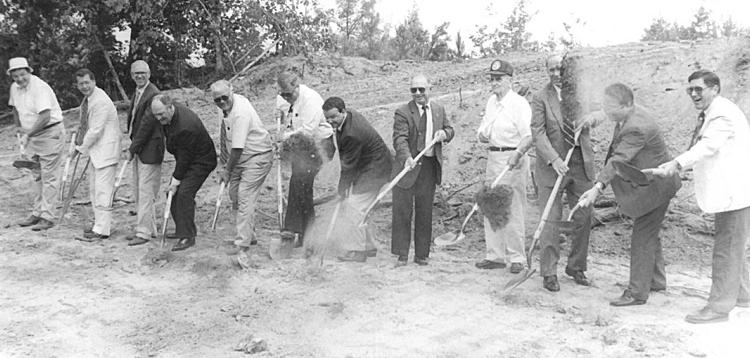 Cheerleading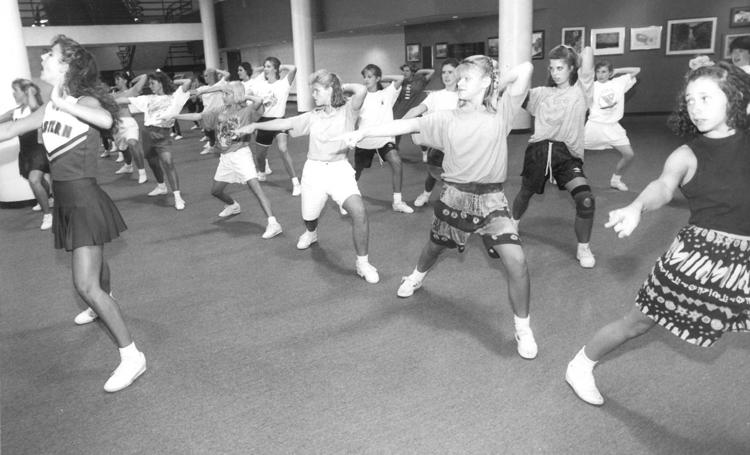 Governor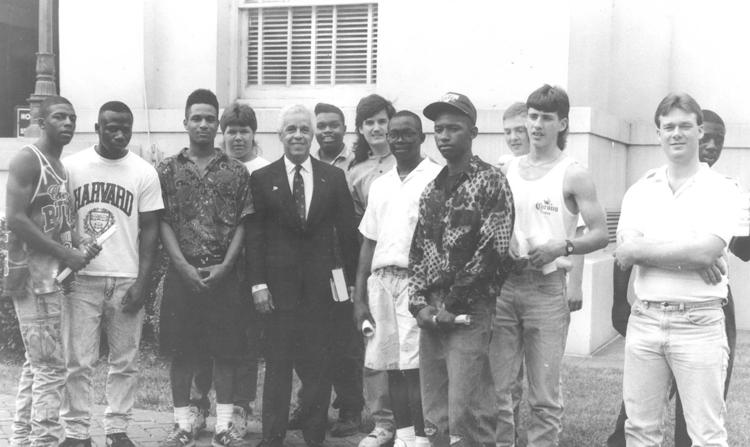 Grace Baptist Church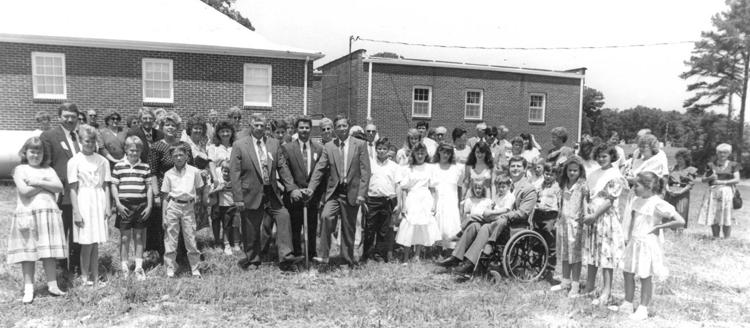 All A's

Big Brothers-Big Sisters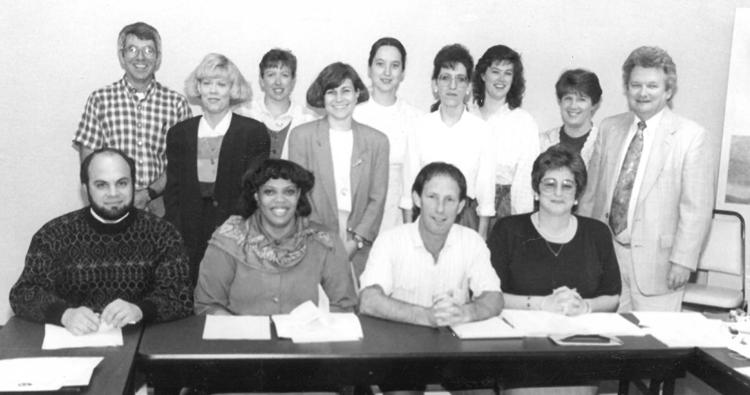 Good Samaritan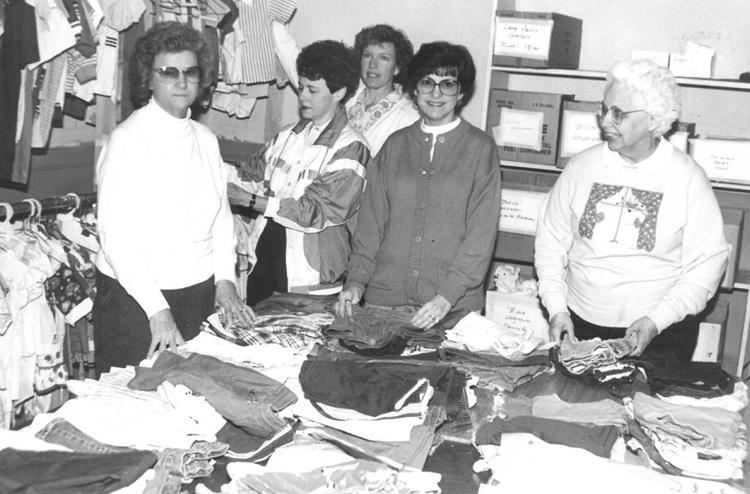 Ewe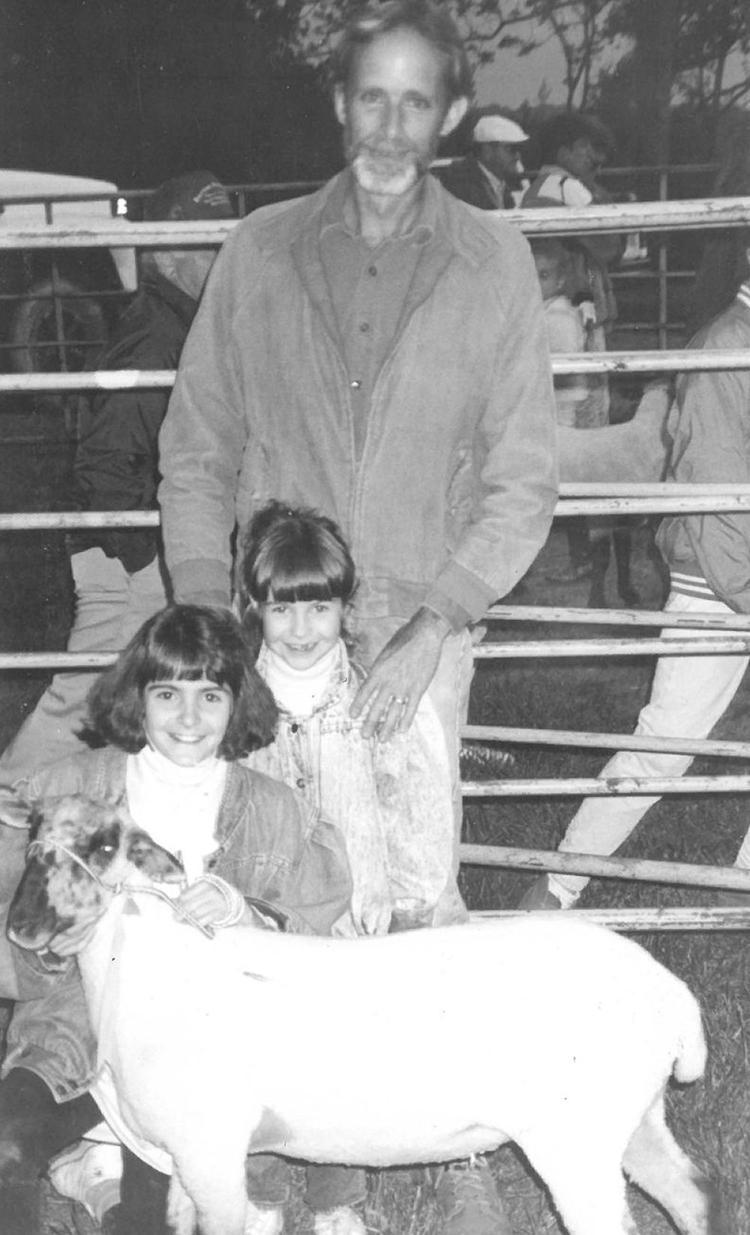 Cub Scout Pack 496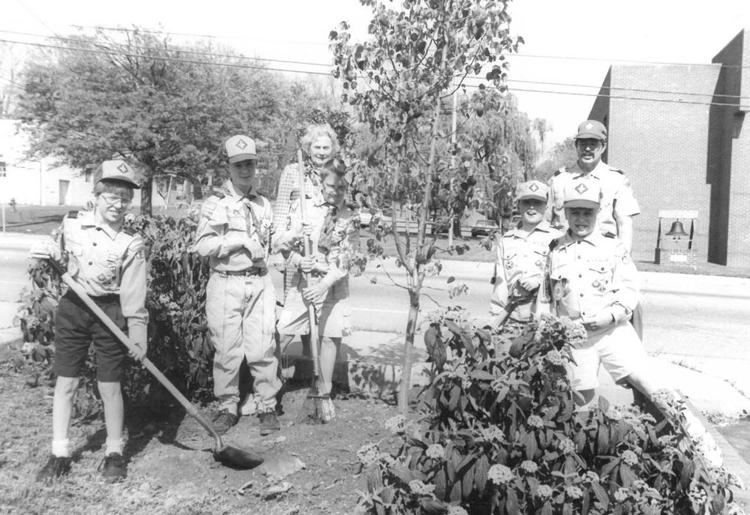 Check presented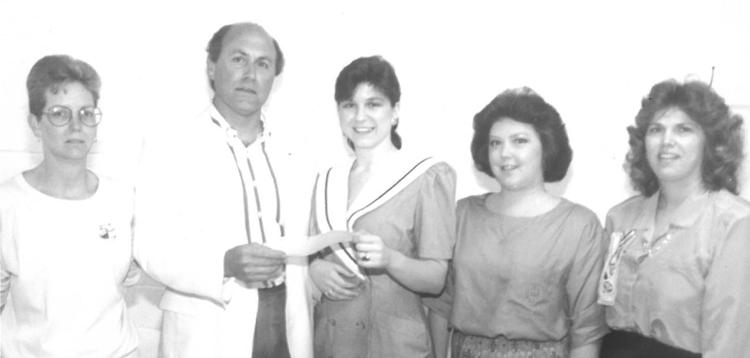 Masons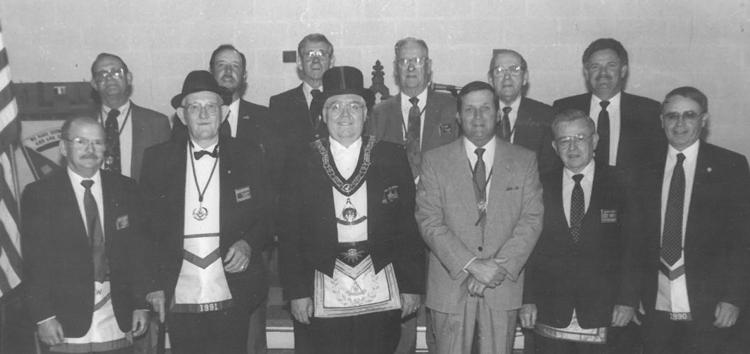 Mission Fair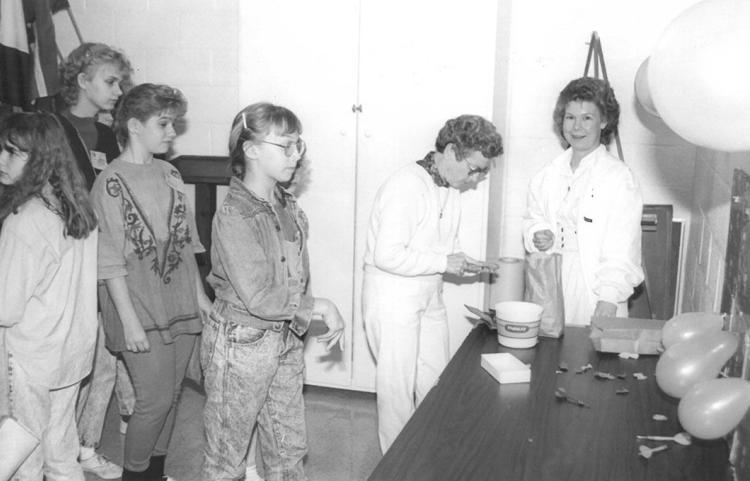 Mission Fair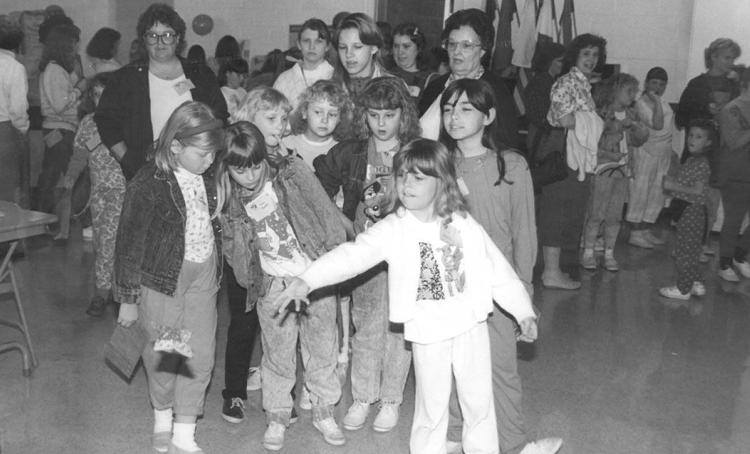 Boston's Big Event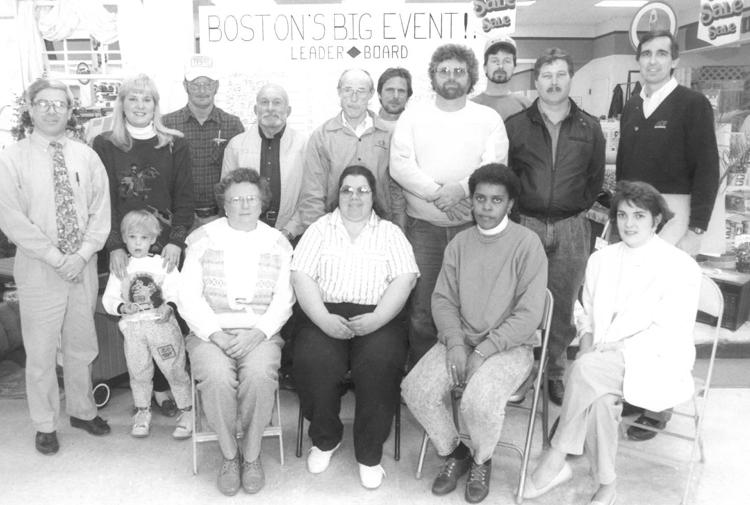 After prom party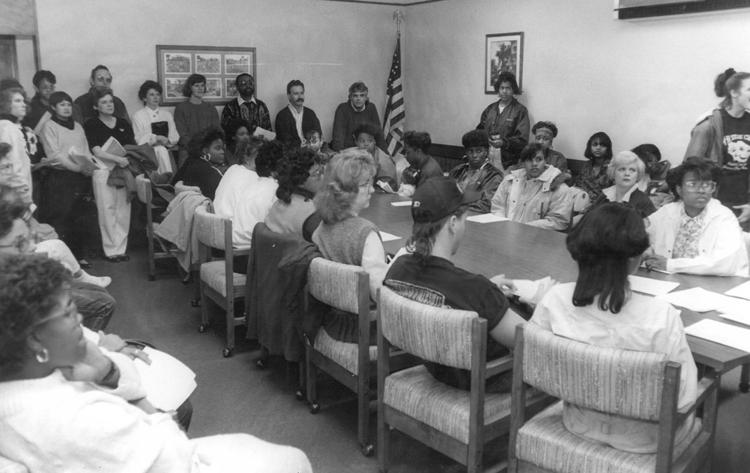 Employ the Older Worker Week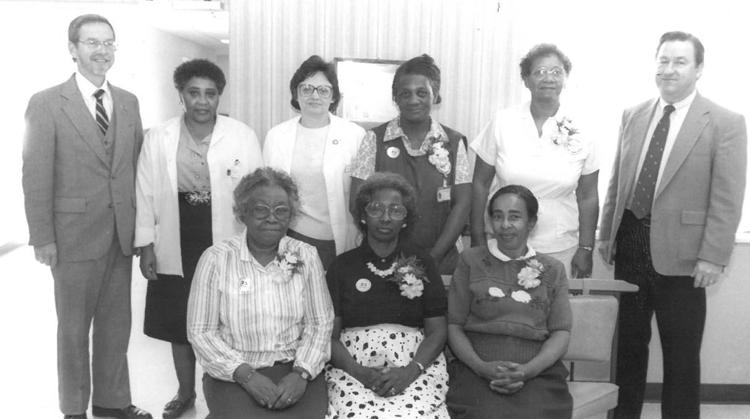 Community Chorale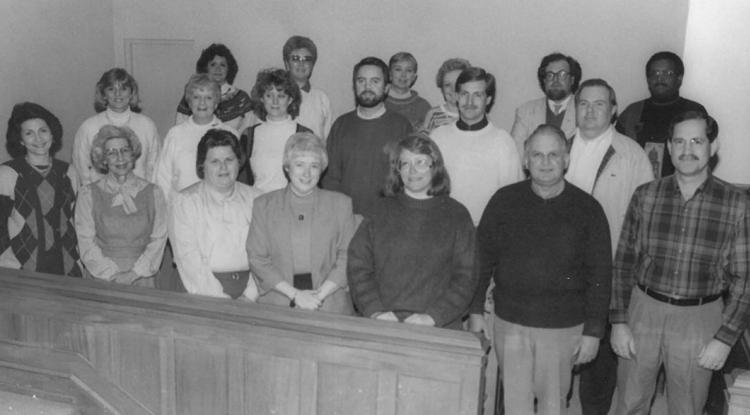 Top managers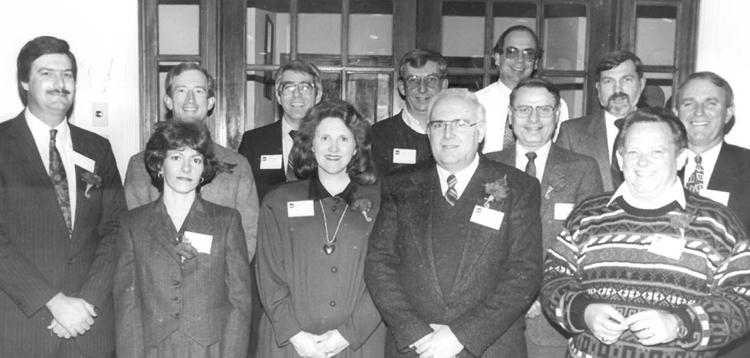 Fine Arts Board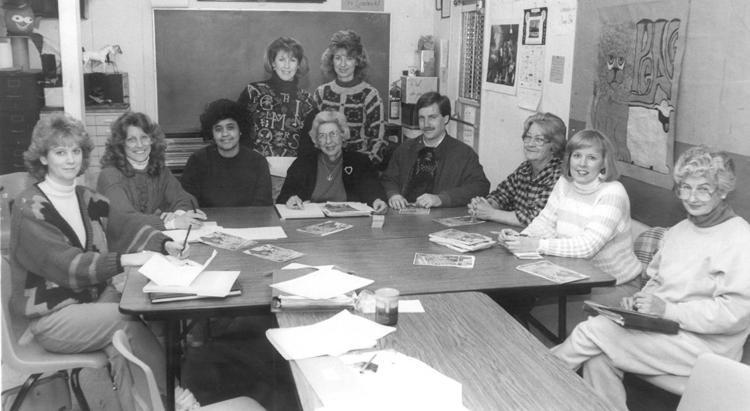 Gardening therapy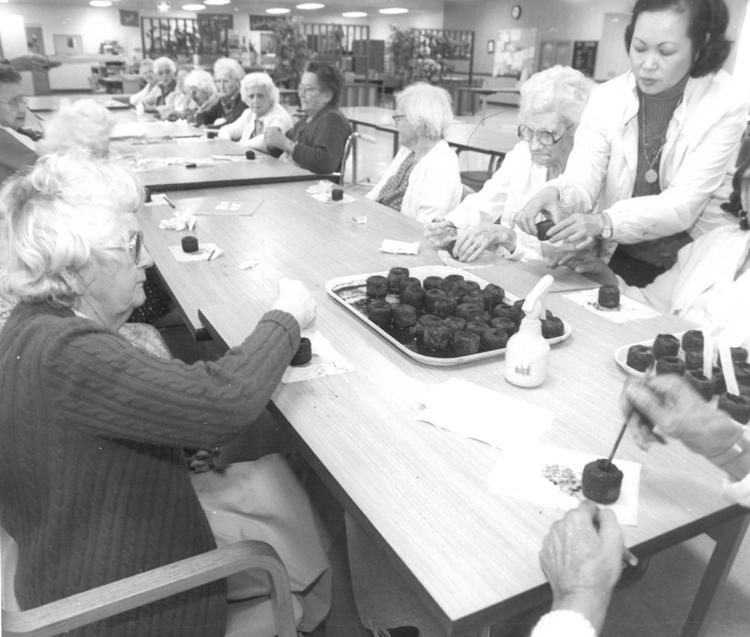 Ag office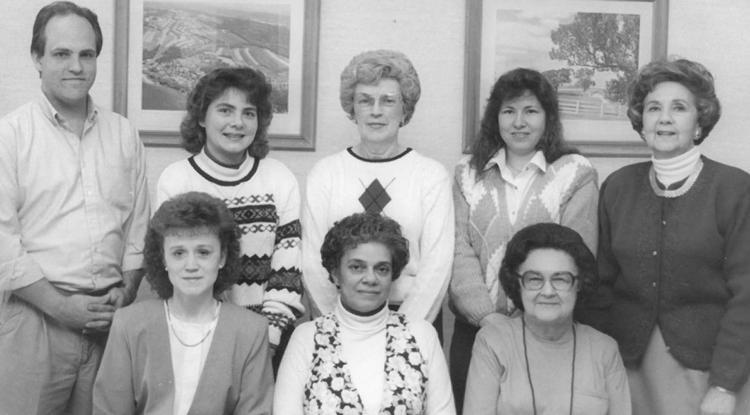 Clays Mill meeting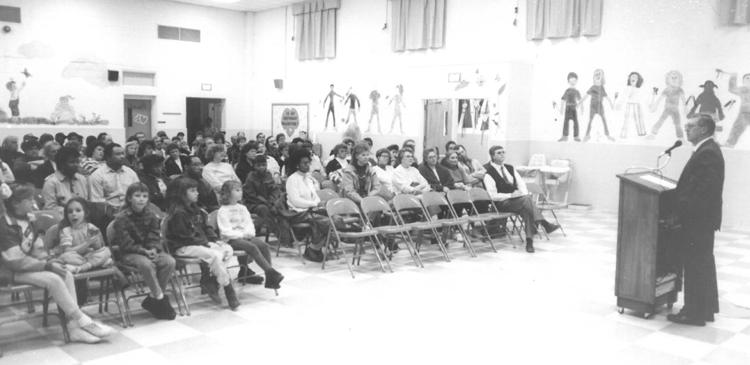 Becky Ramsey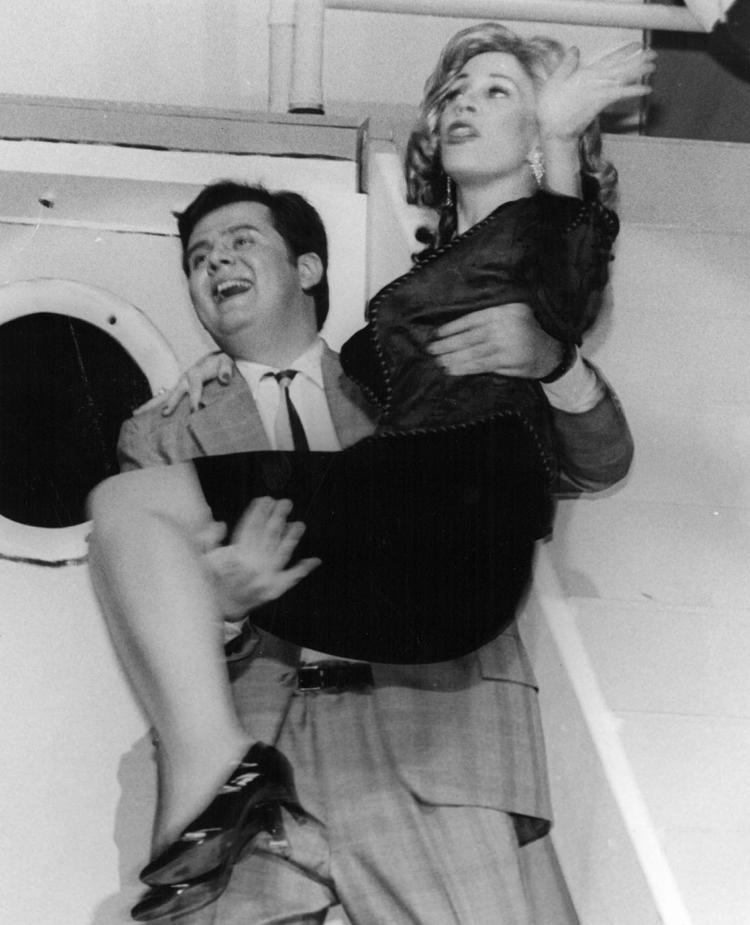 Workshop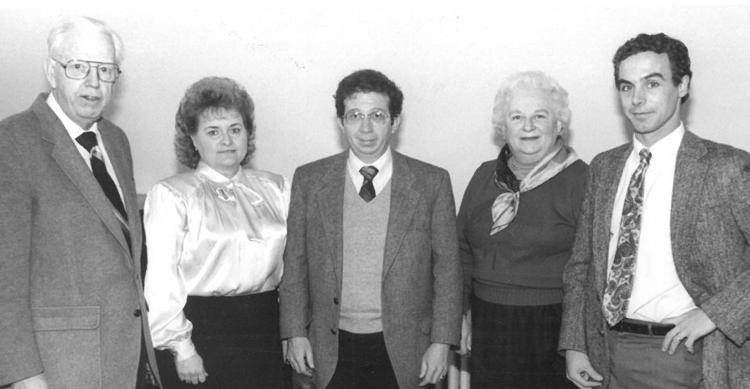 The Woodview Black History Month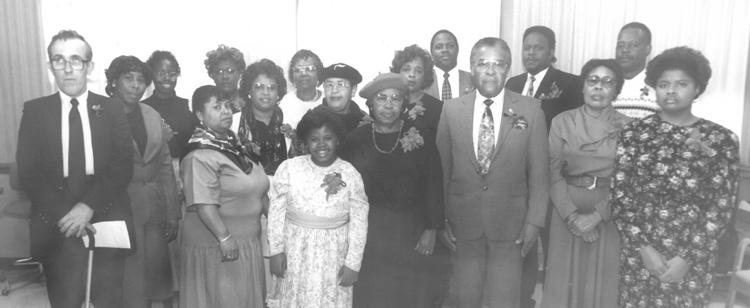 MLK service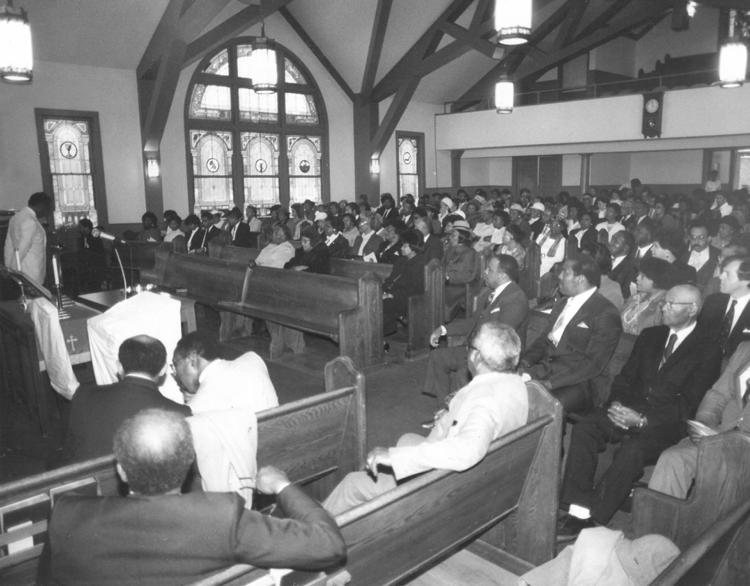 South Boston Baton Jazz Group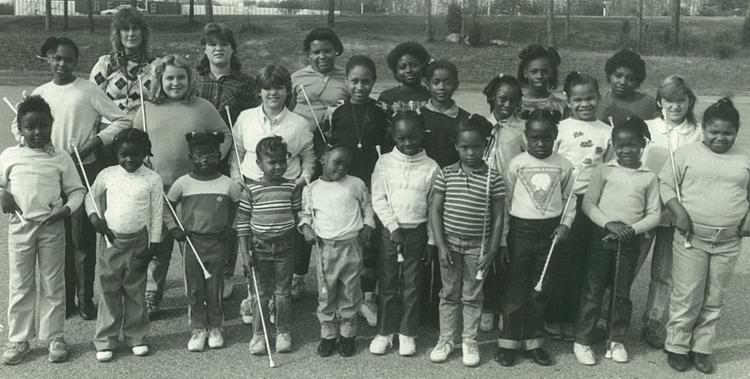 Who's who?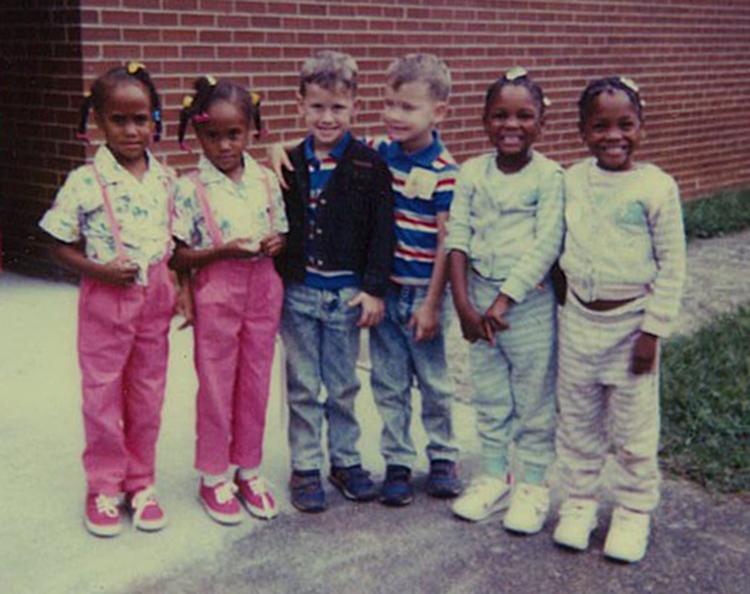 Woman's club meets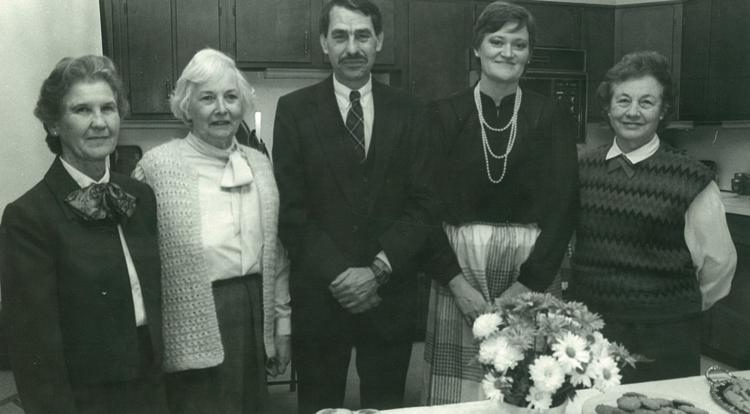 Junior High School Lions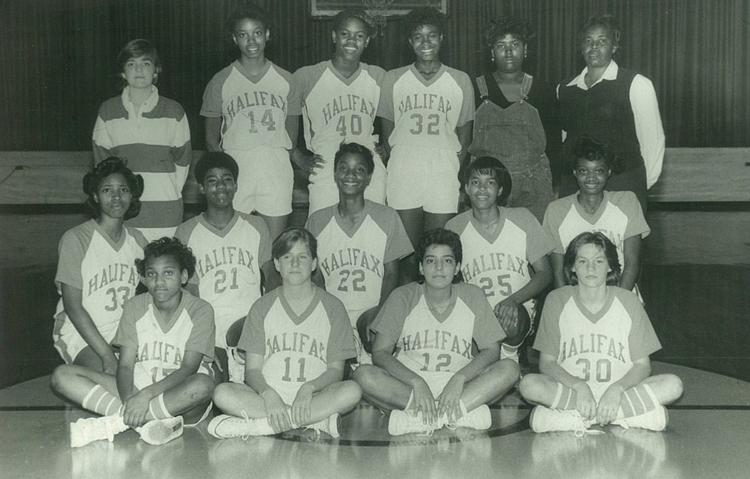 STOP six-band concert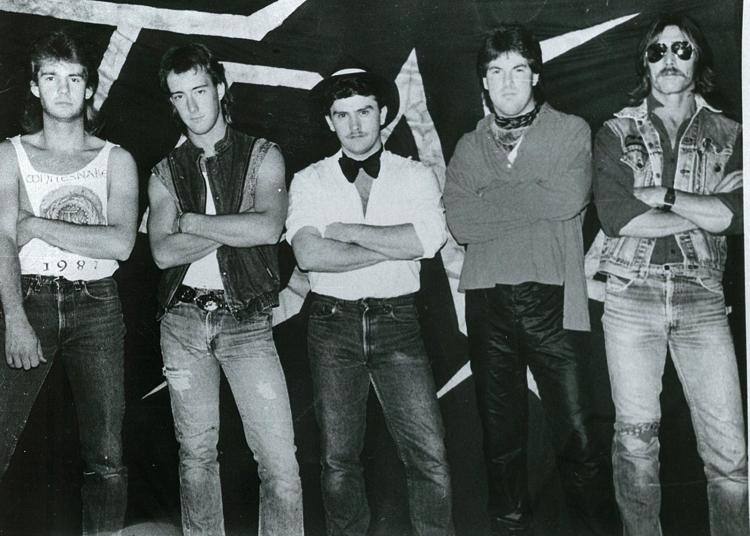 Career Day at Senior High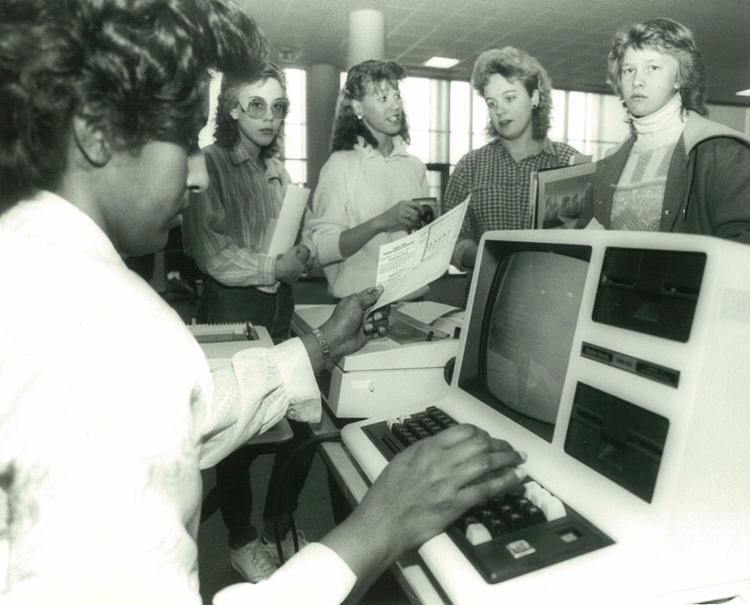 Indian research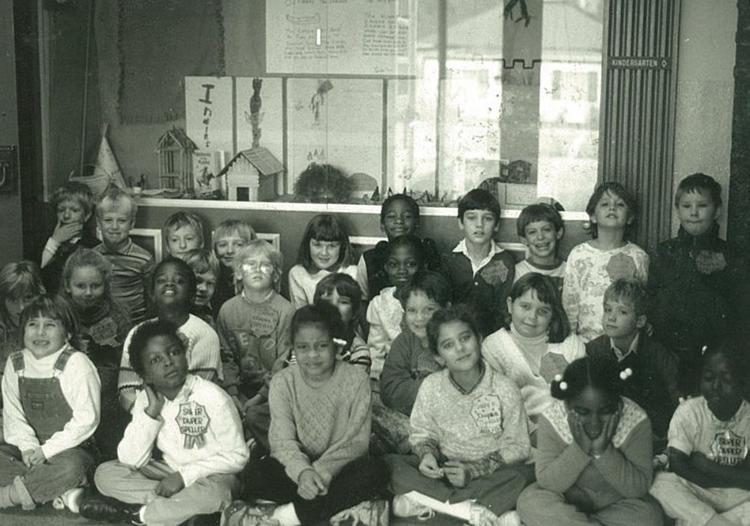 Broccoli Recipe Contest winners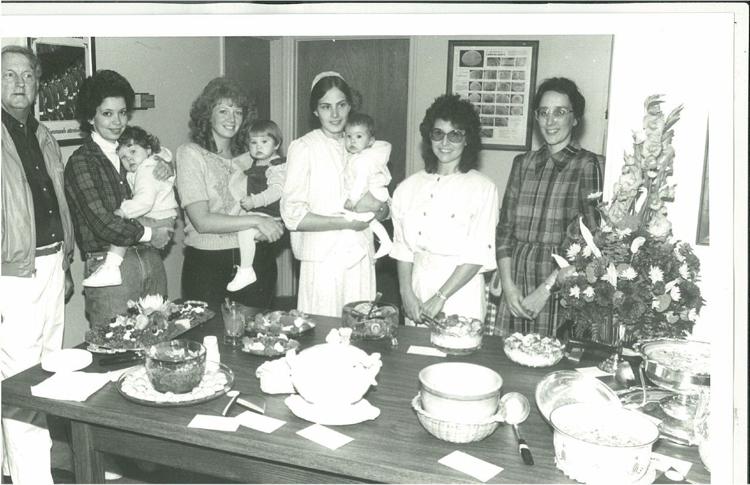 King service held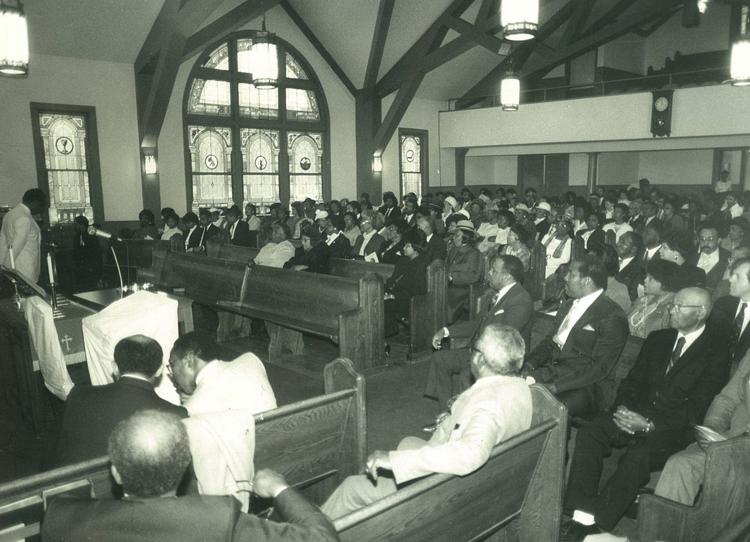 Preparing for the concert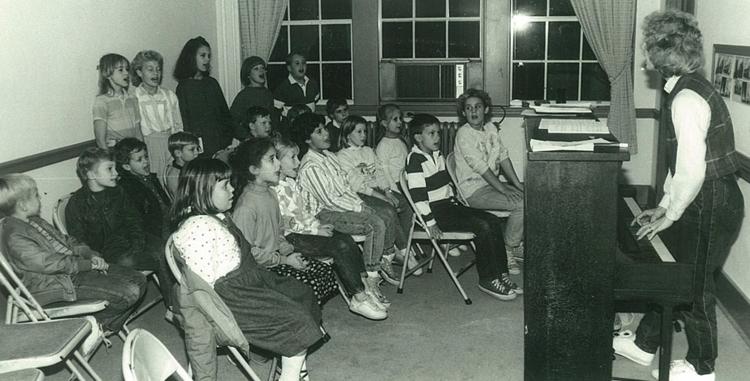 World of Sports skating rink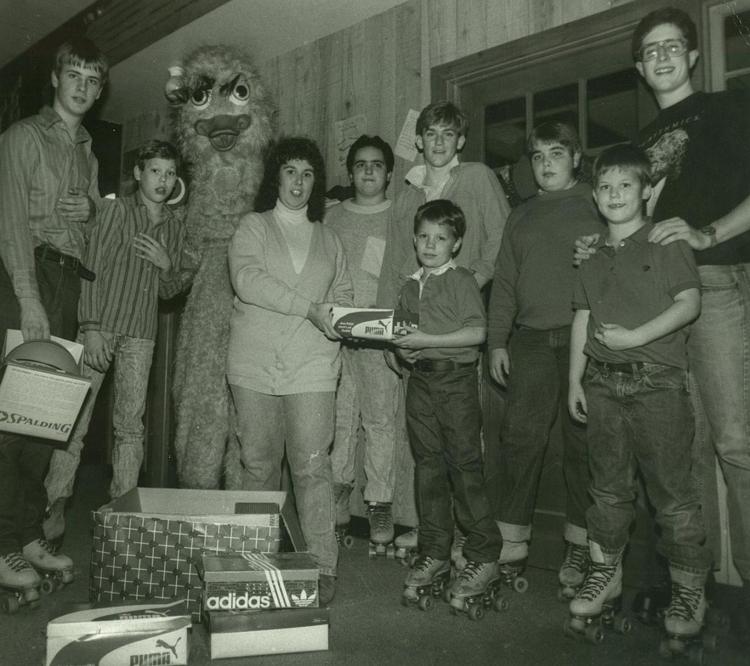 Roses recognizes district award winners

Essay contest winners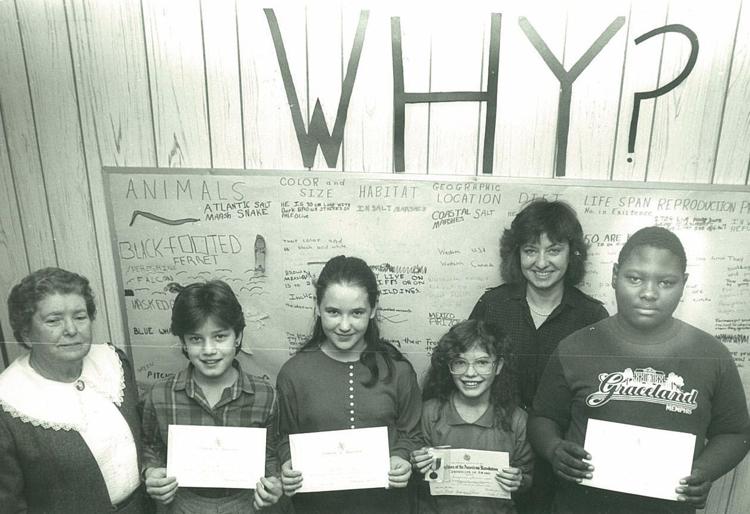 Reading in computer center at South of Dan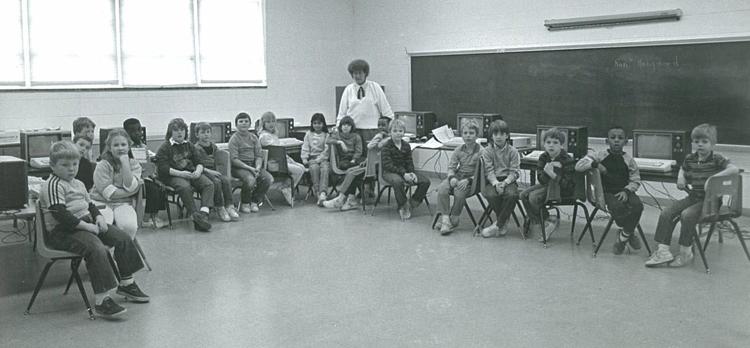 Doors close on Ingram Post Office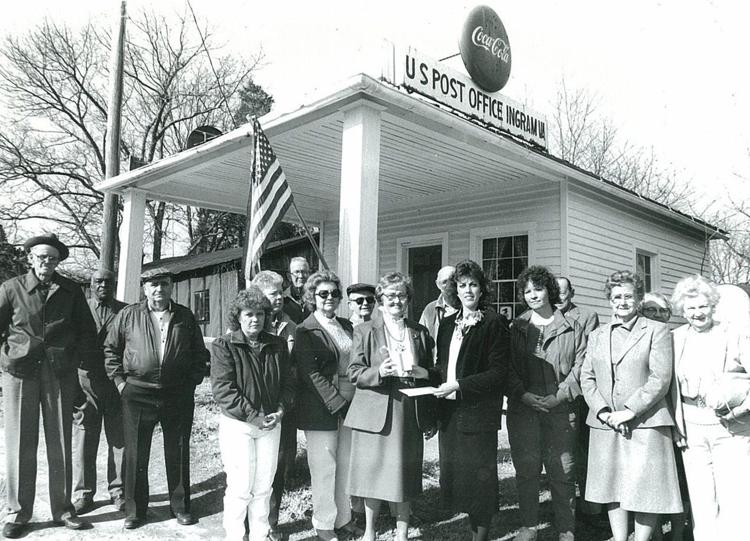 Students rewarded for reading achievement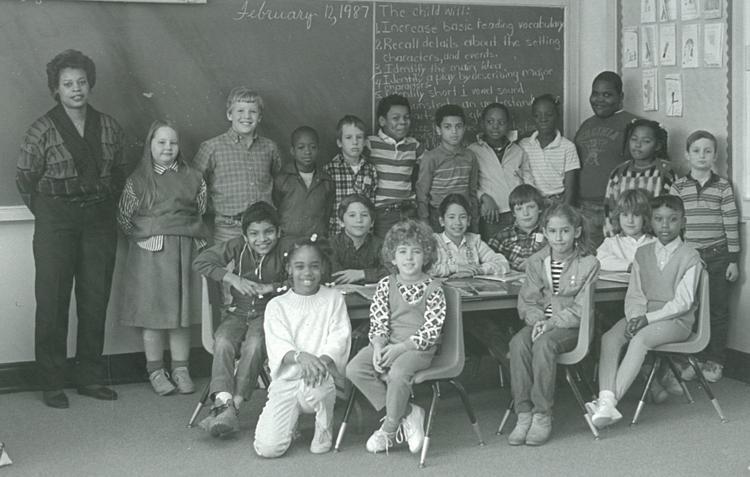 Celebrating 75 years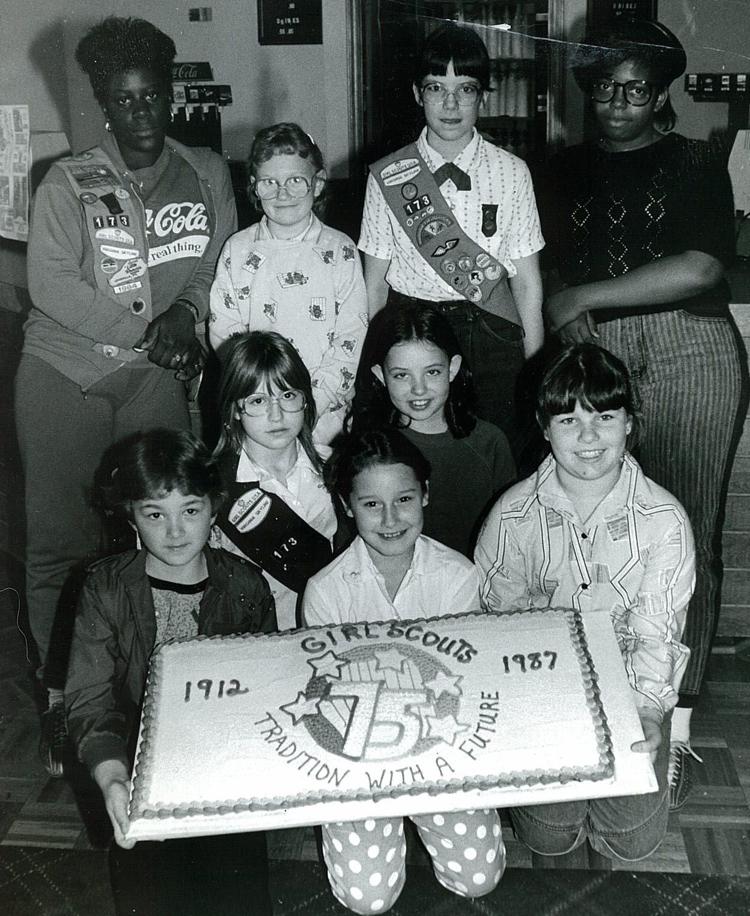 Kenneth and Marie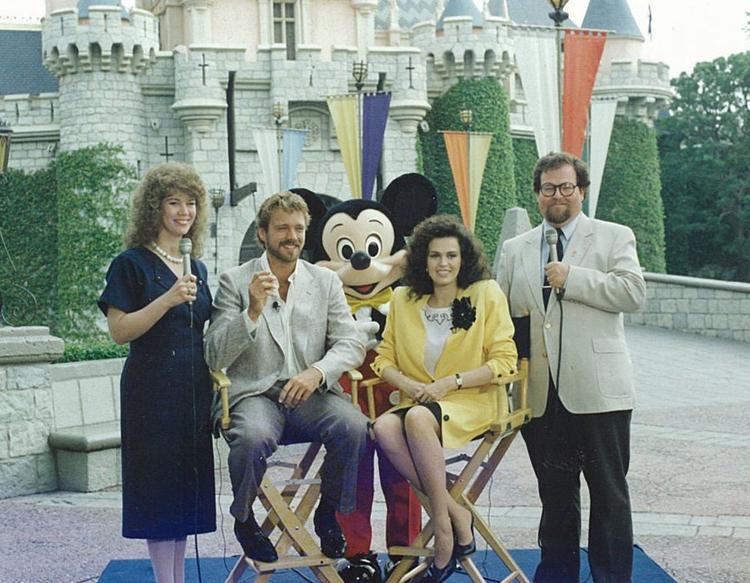 Kids' Kollege in 1994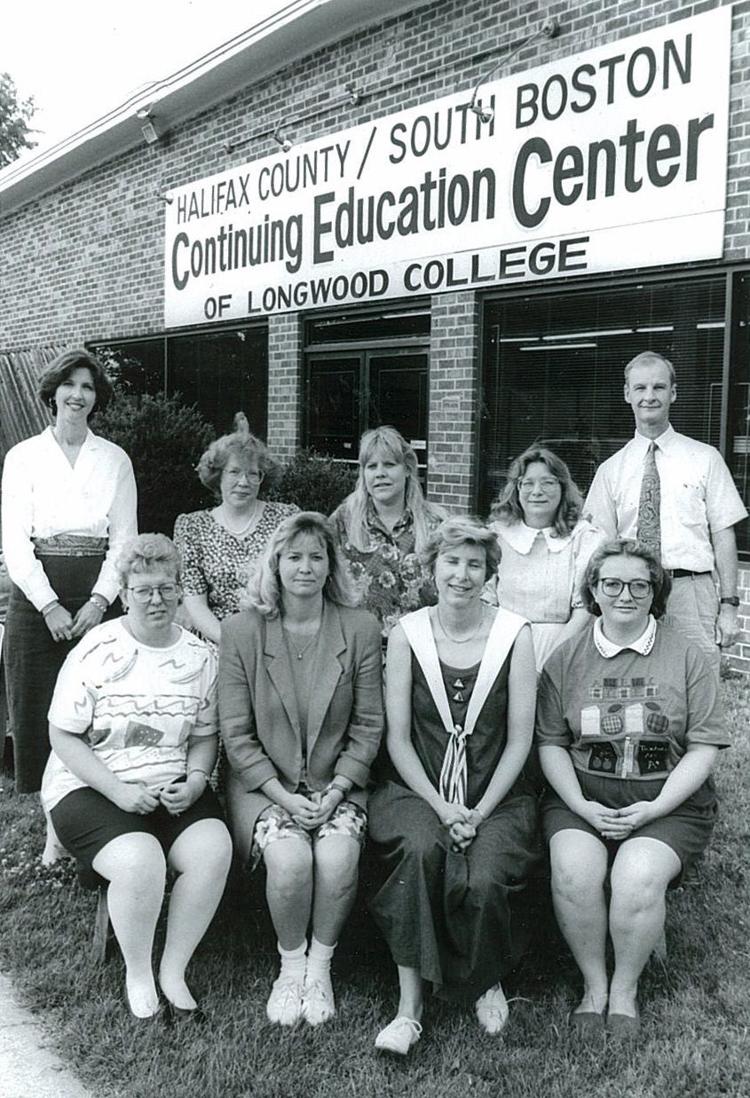 Learning the printing press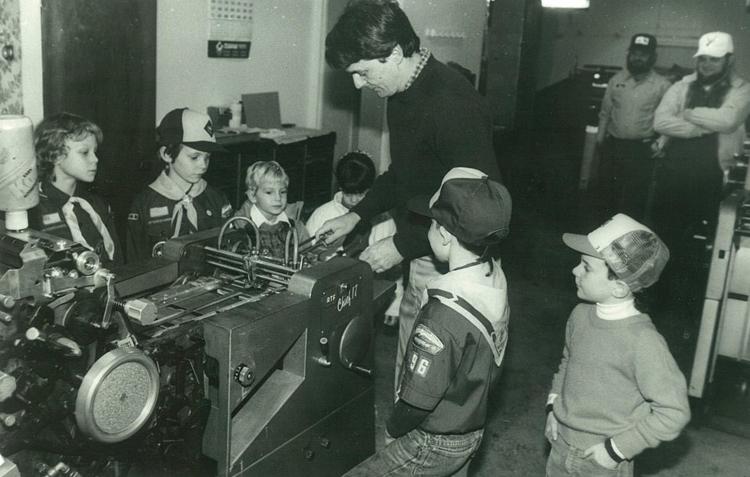 Virgilina Elementary first grade class 60 Years ago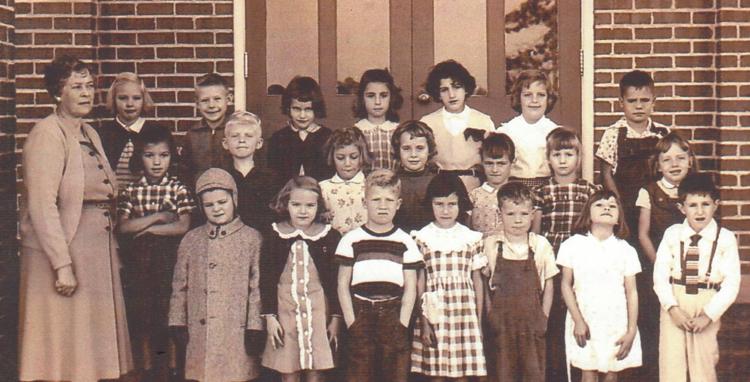 Virgilina Girl Scout Troop #215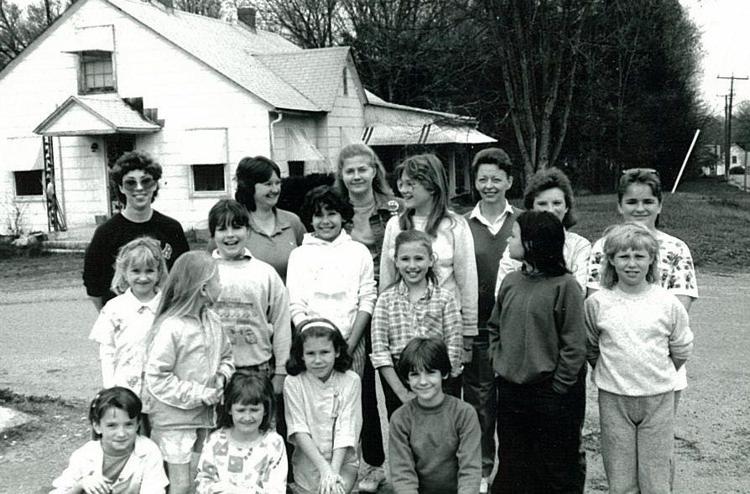 Pig farm tour in Alton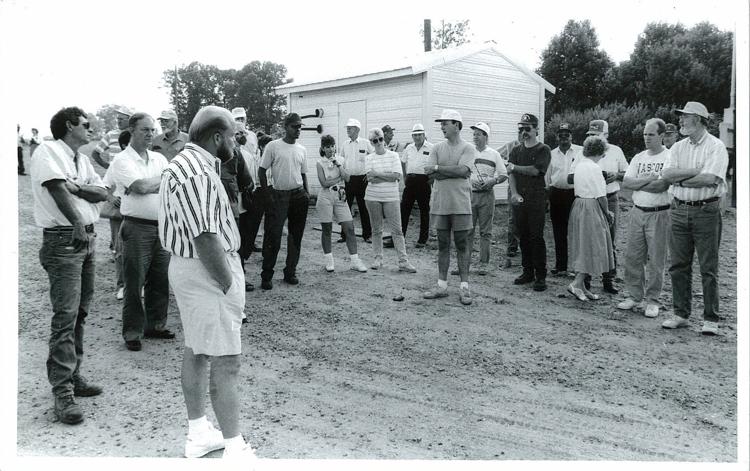 U4EA performs with stop six-band concert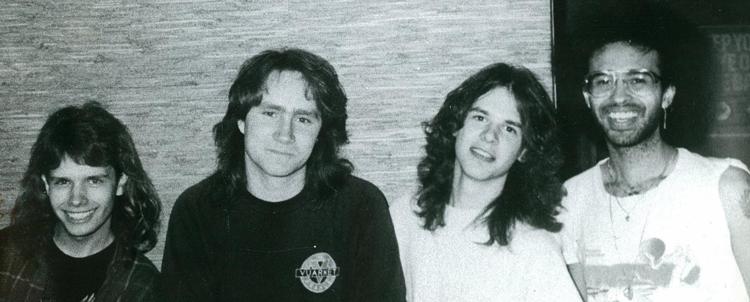 Jamestown fort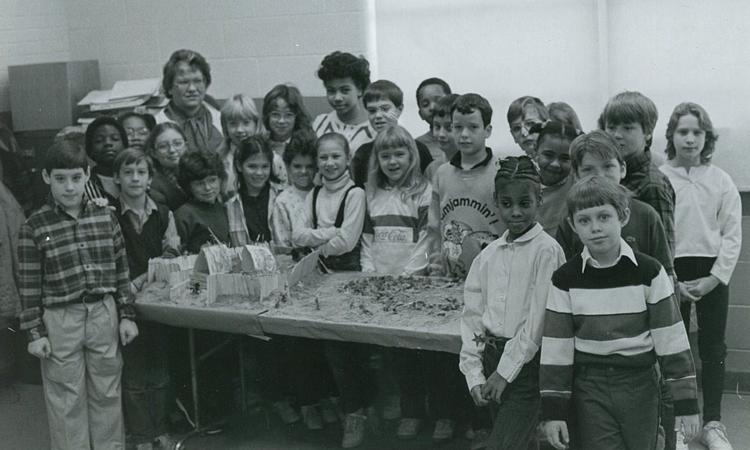 1987 Olympics Day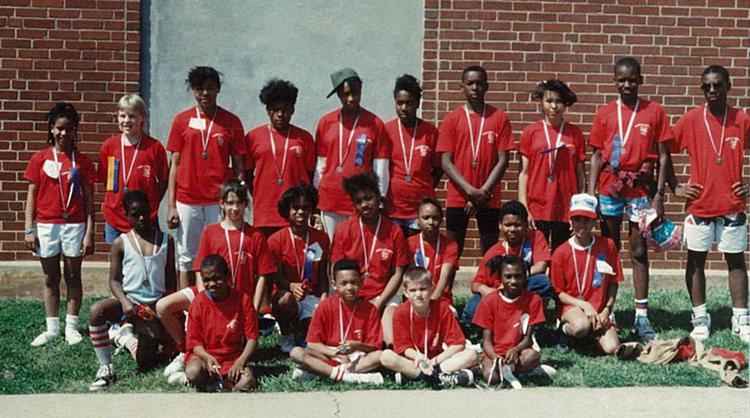 Tobacco Task Force meets

Halifax County Senior High Florist Department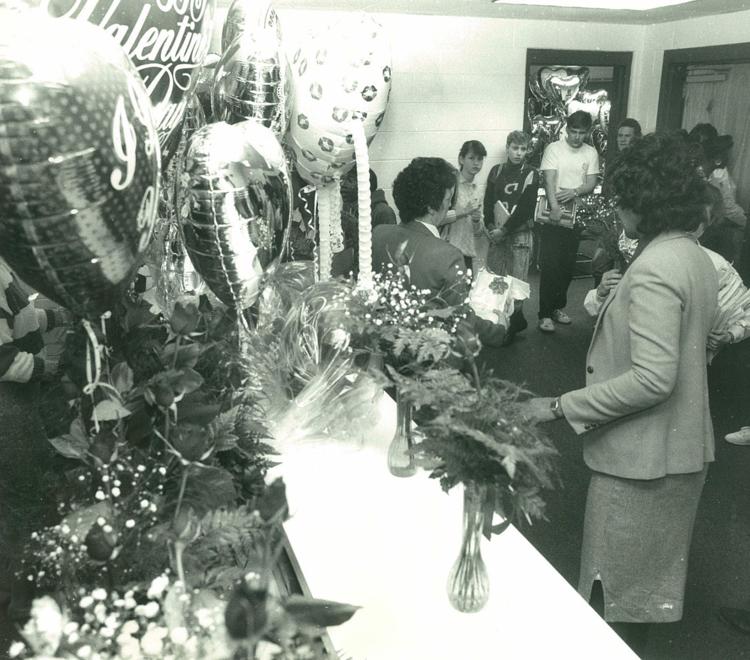 DAR essay contest winners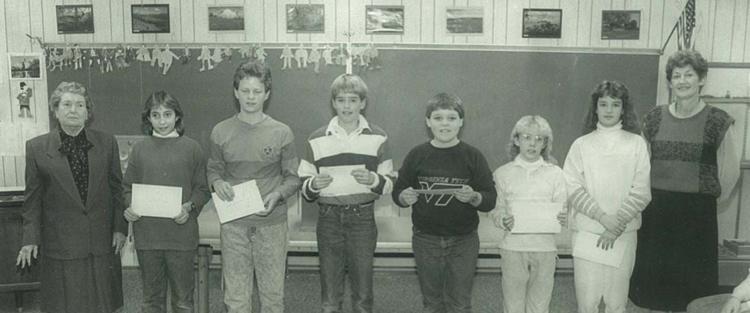 New birthing center dedicated
Battling the blaze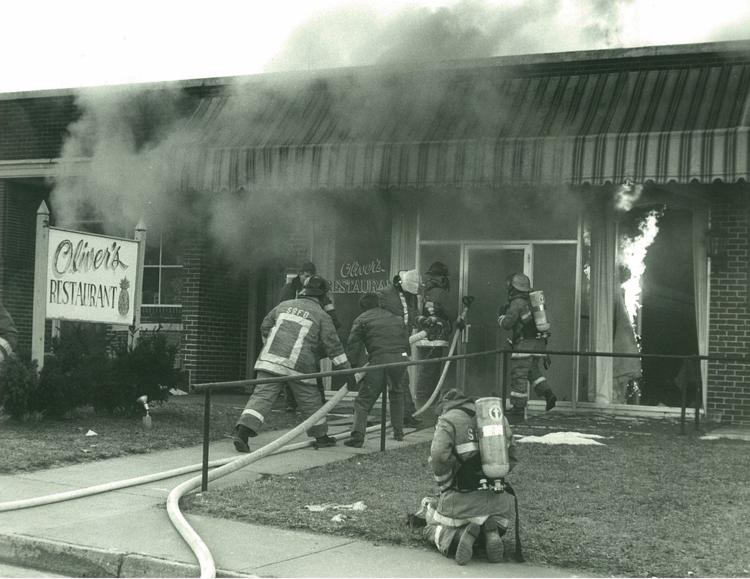 On the march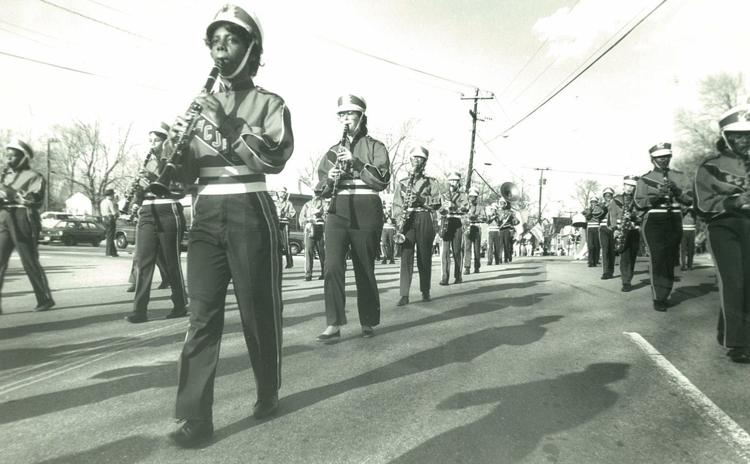 SCA donates food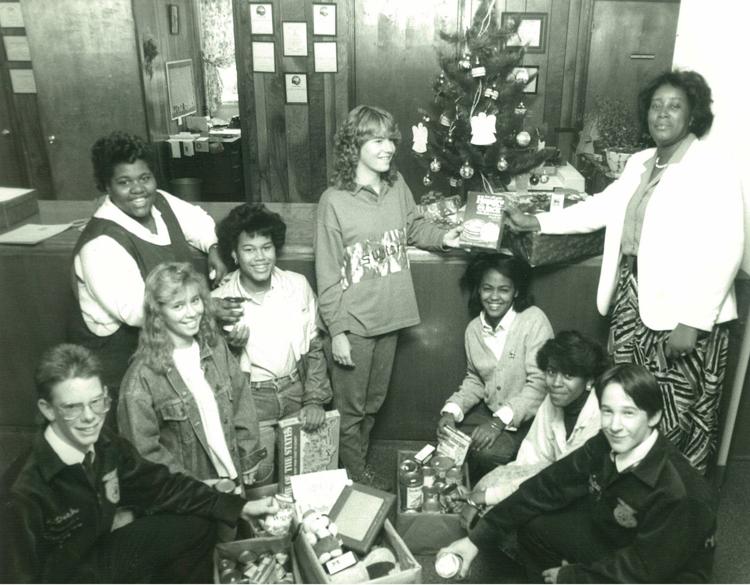 Tough defense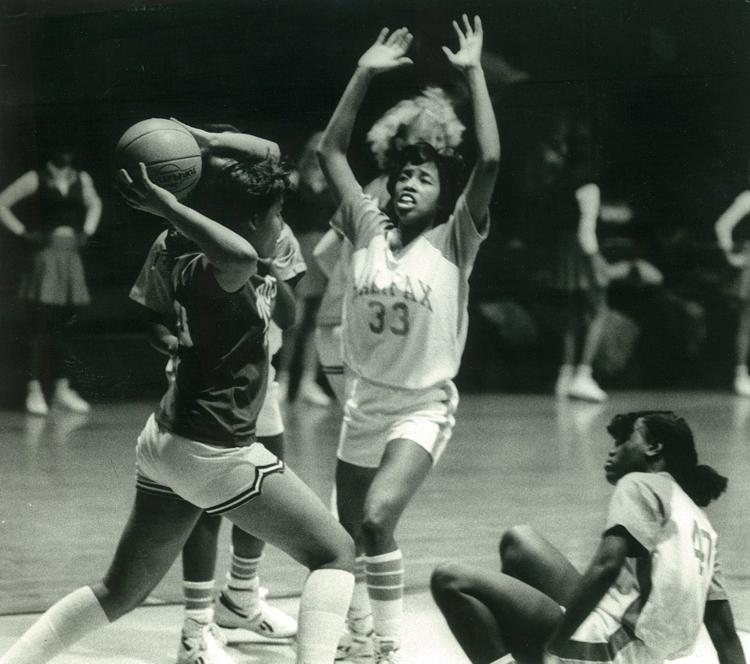 Community Christmas Concert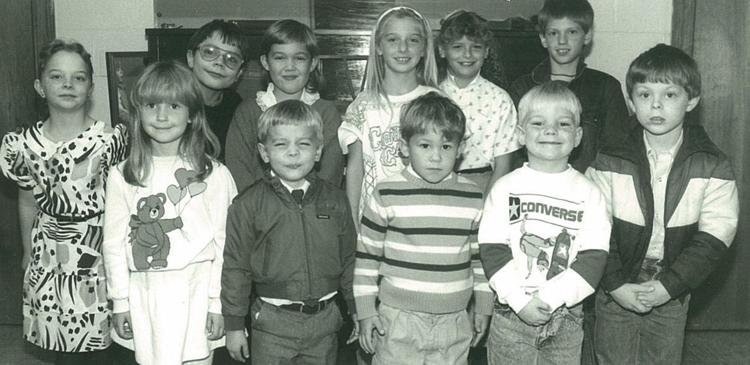 United Way board members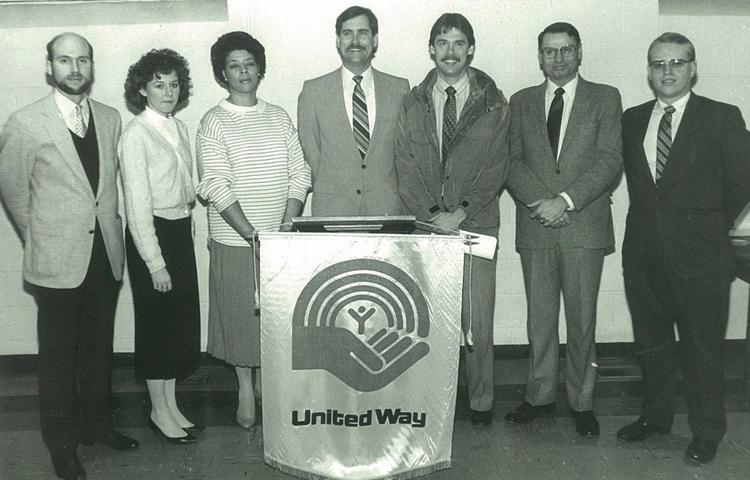 Retiring Halifax County Community Action Board of Directors

Hospital employees contribute to United Way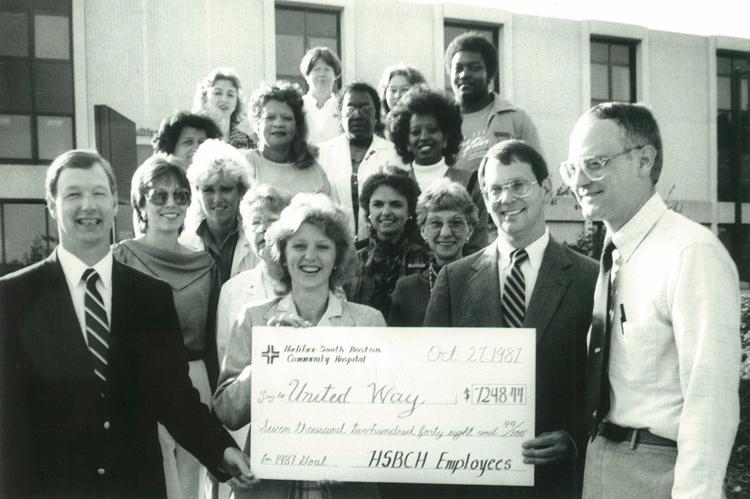 Last-minute campaigning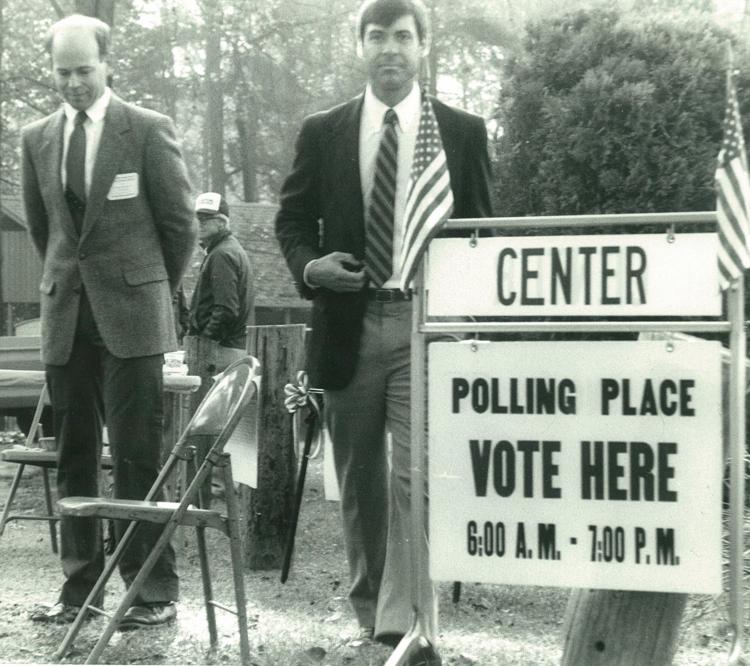 Looking over the announcement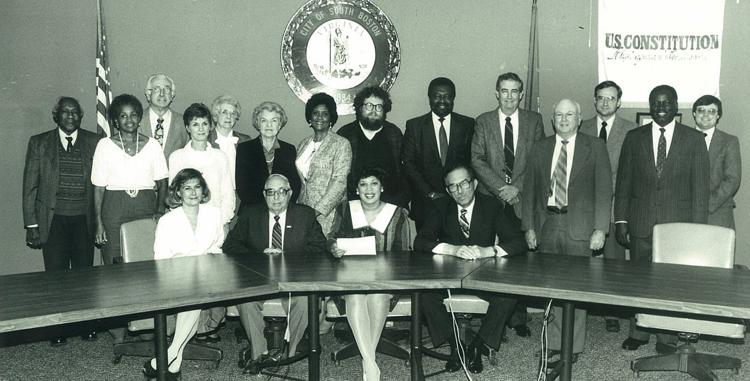 Midget champs
Cast of 'Annie'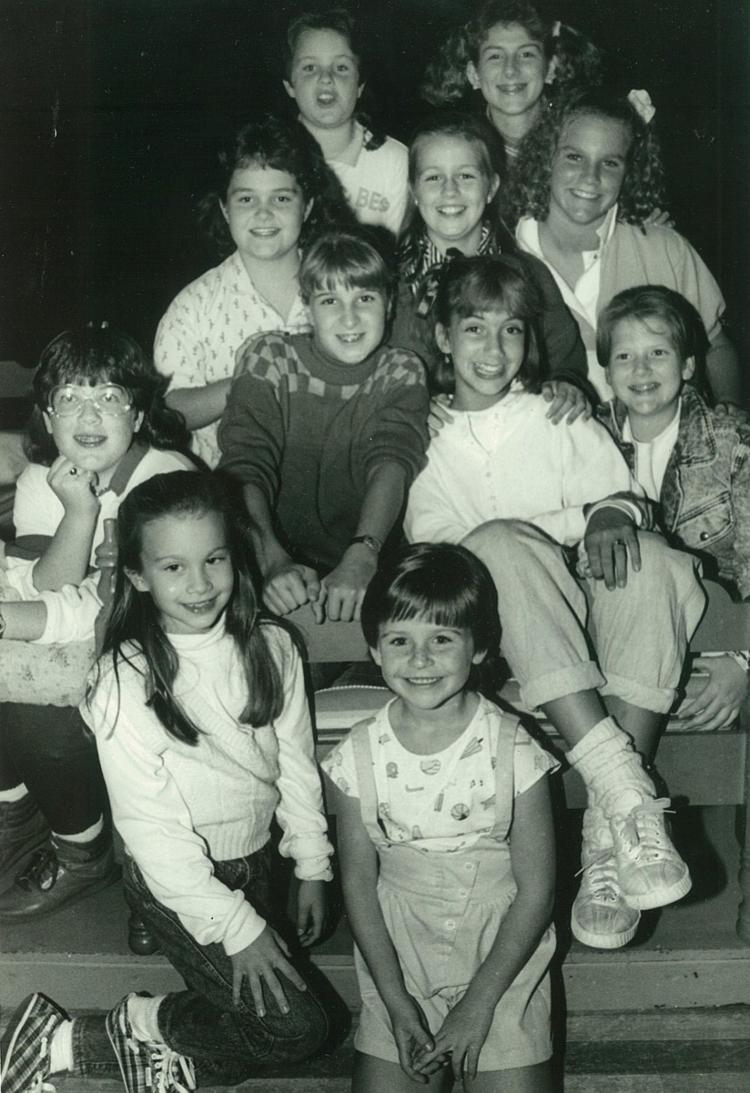 Making presents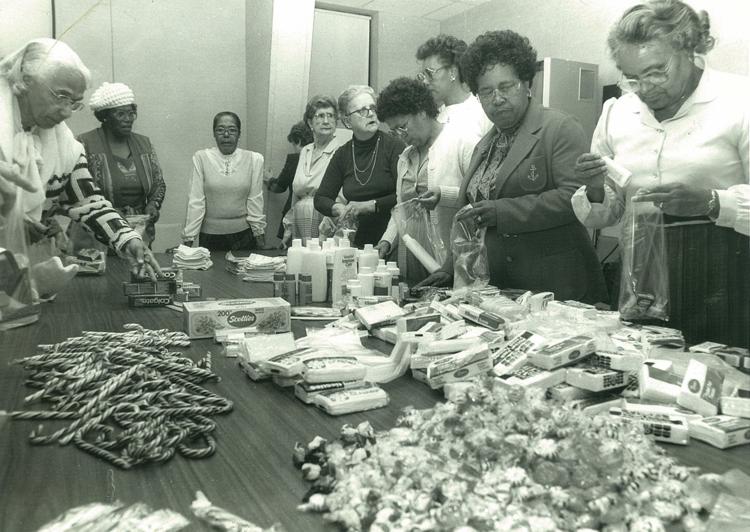 Medal and certificate recipients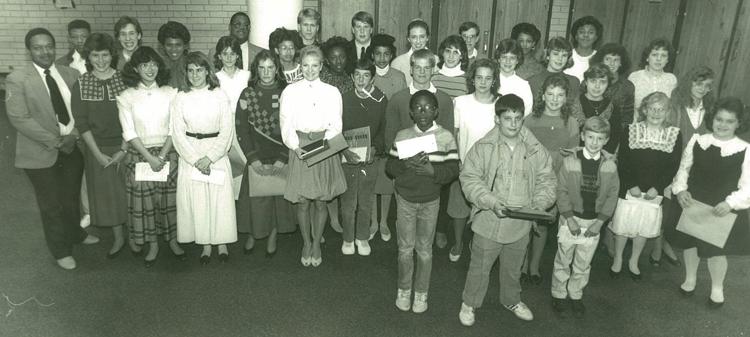 Career Day at Senior High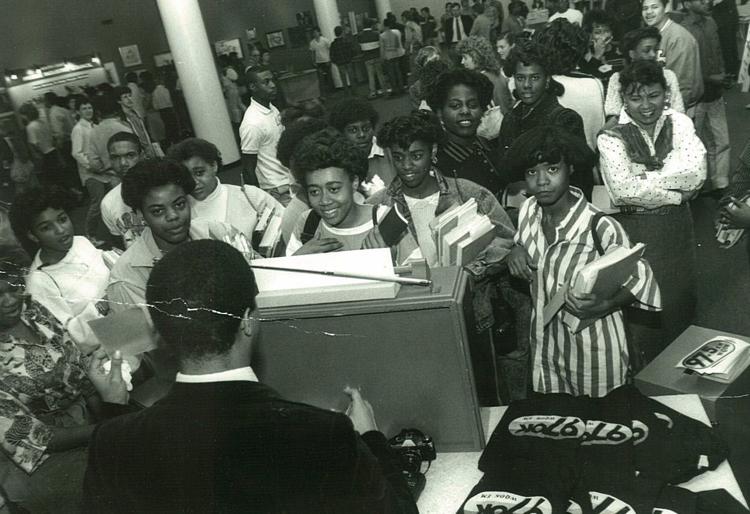 Essay contest winners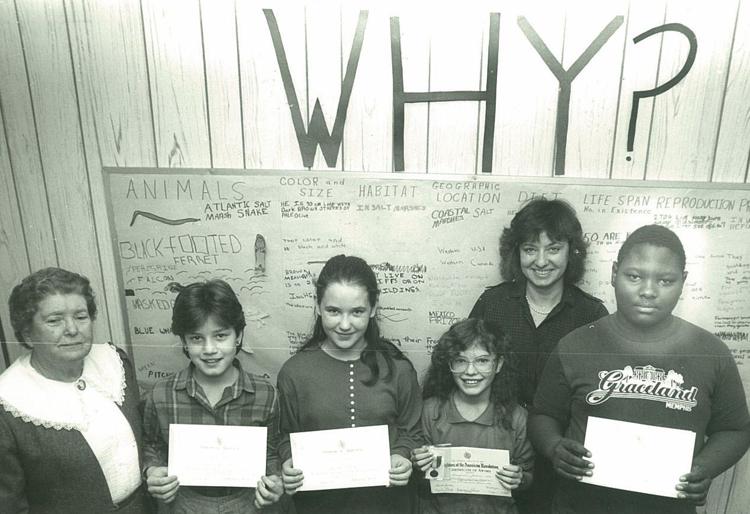 Cantaloupe Festival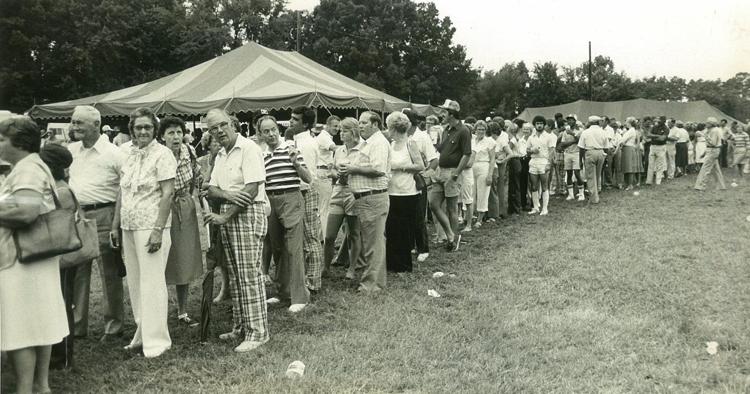 Registered nursing students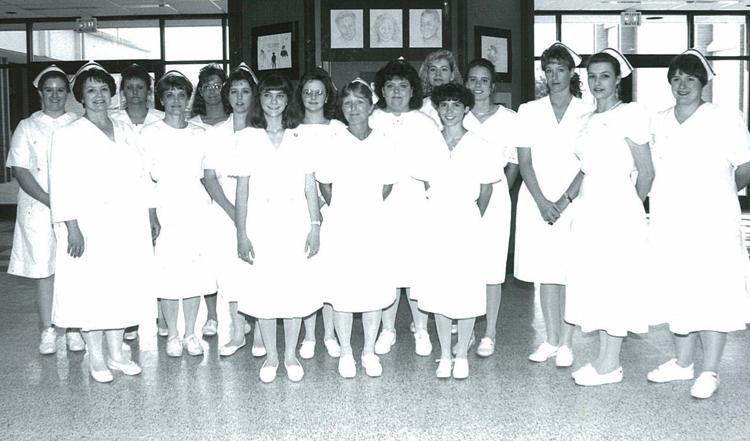 Basketball camp in 1991

ABWA officers installed in 1991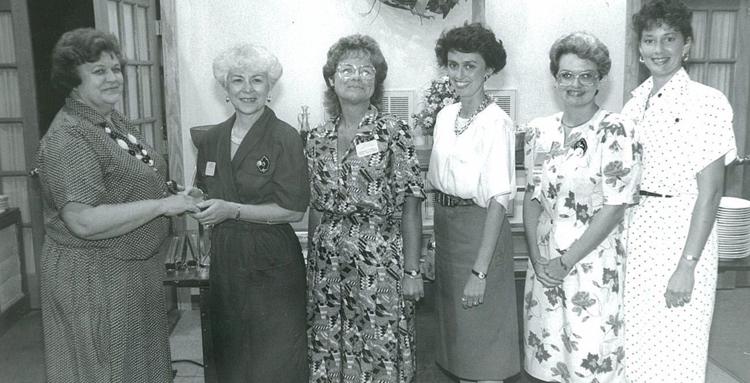 Day Care Center honored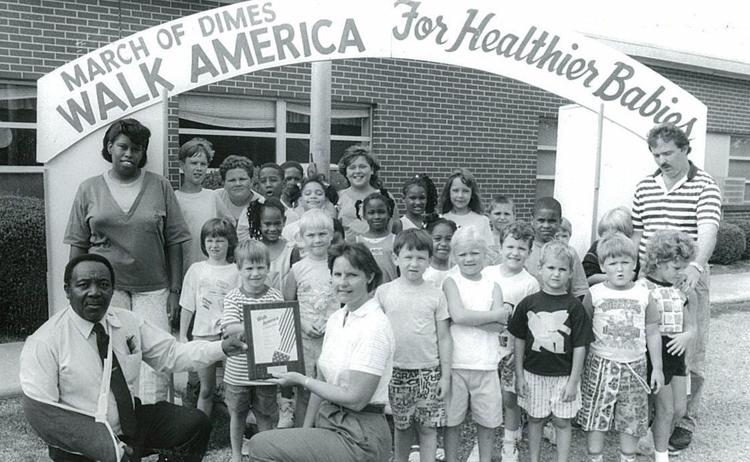 Democrats meet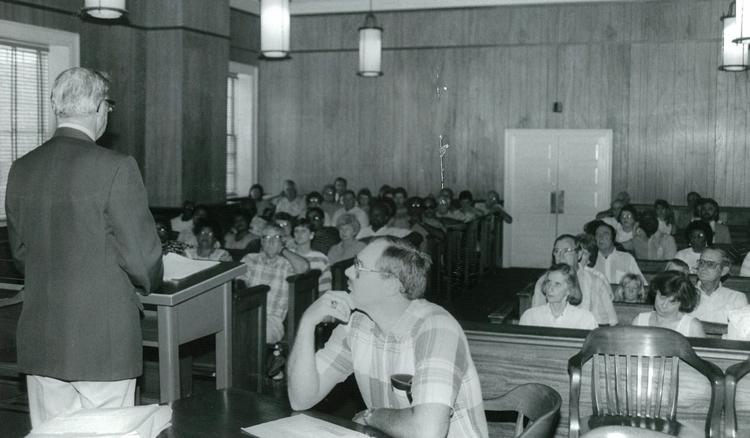 4-H Fashion Revue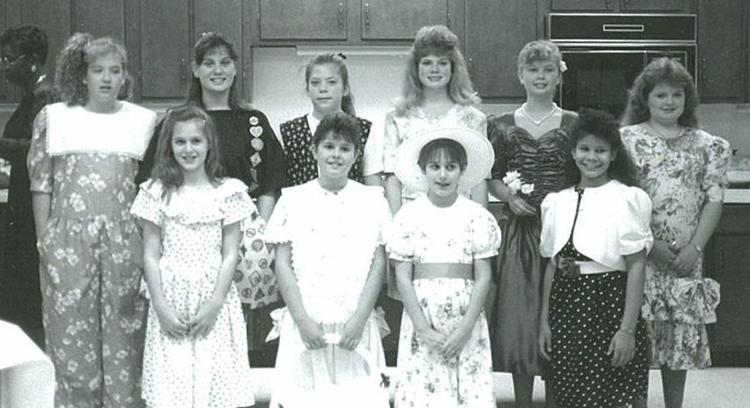 Division champions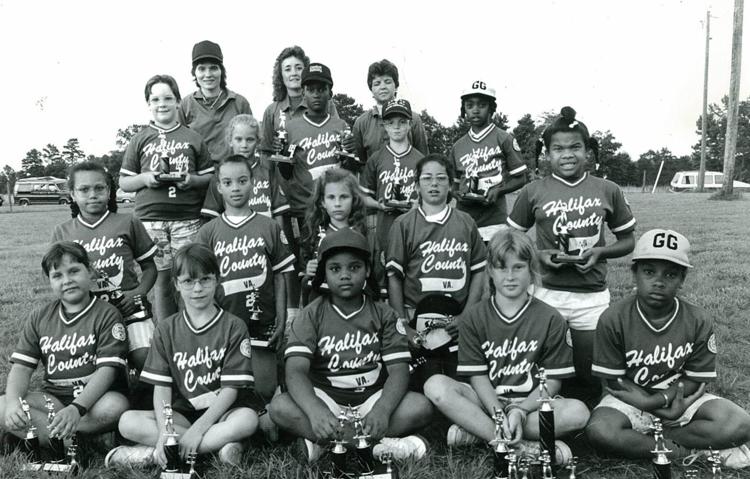 Ponytail champions in 1991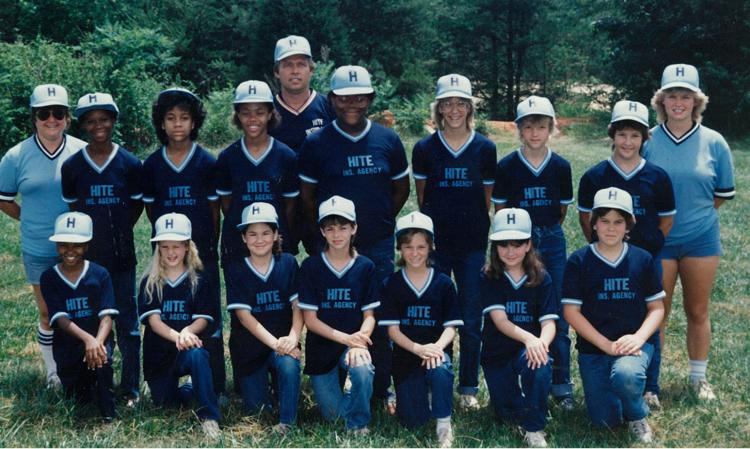 Halifax-South Boston Angels team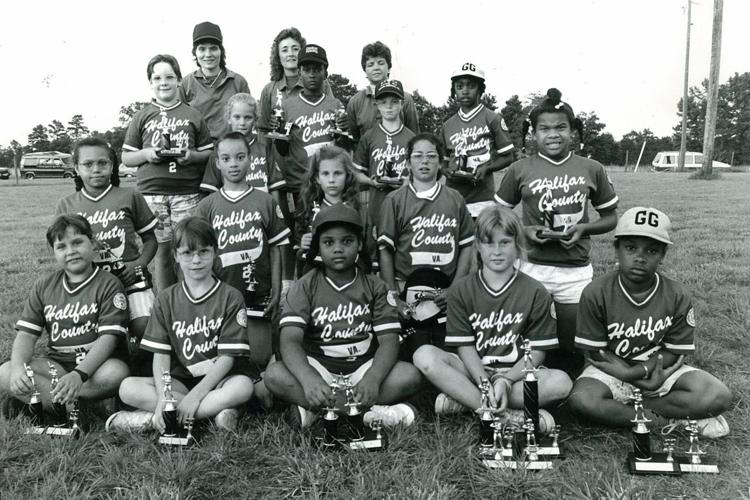 Off for a week at summer camp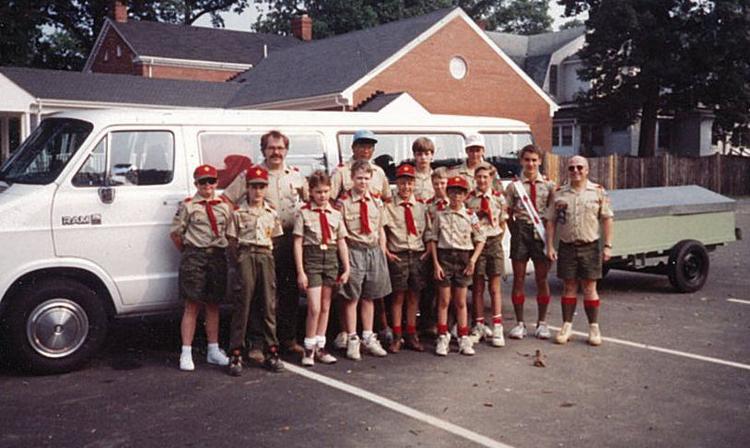 Appointed to position of warrant officer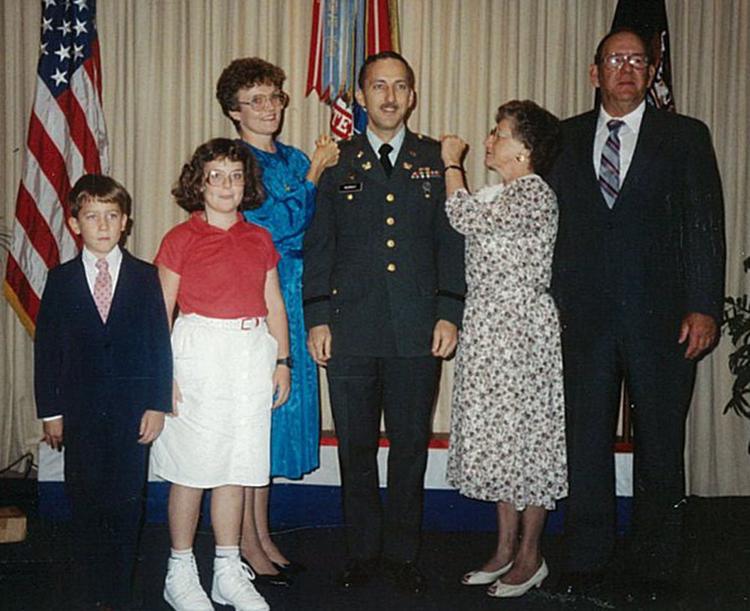 Handmade afghan raffled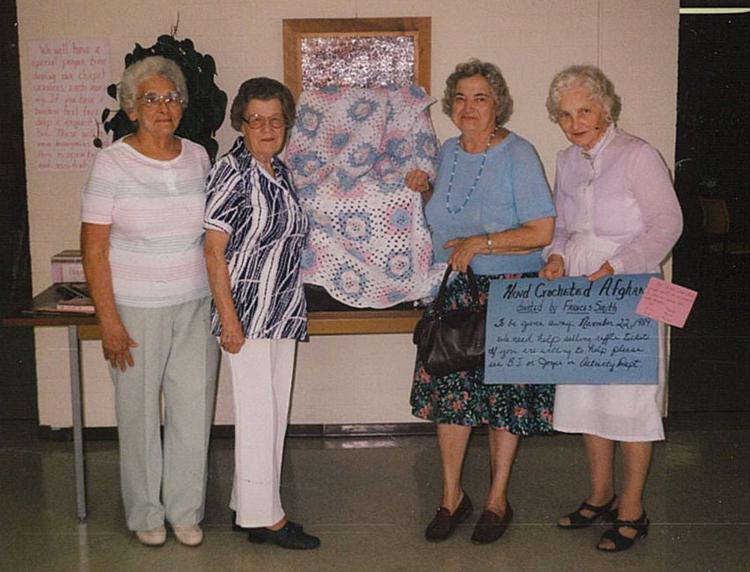 Cooperative Month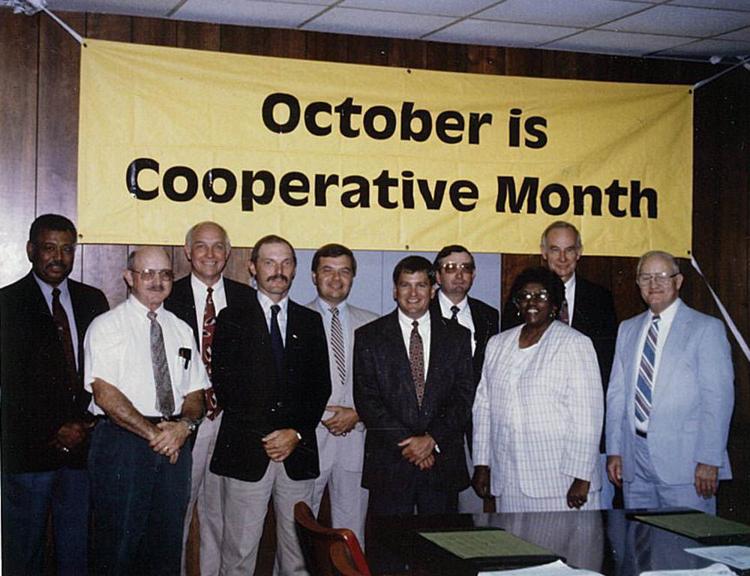 Lunch with students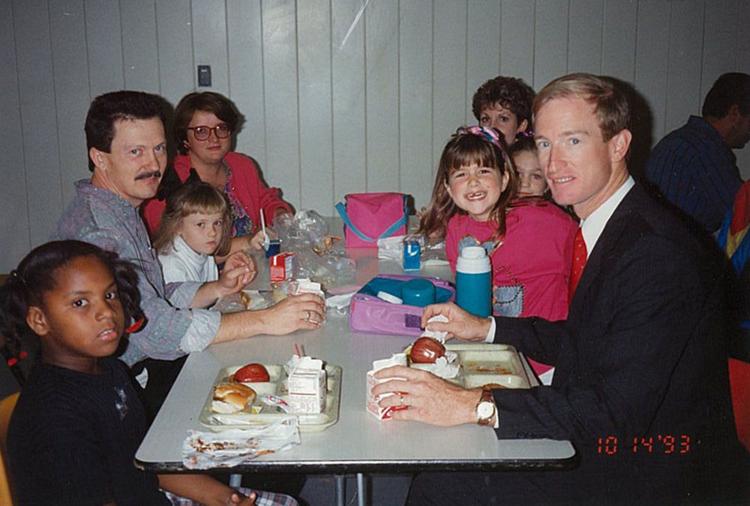 Barn owl nests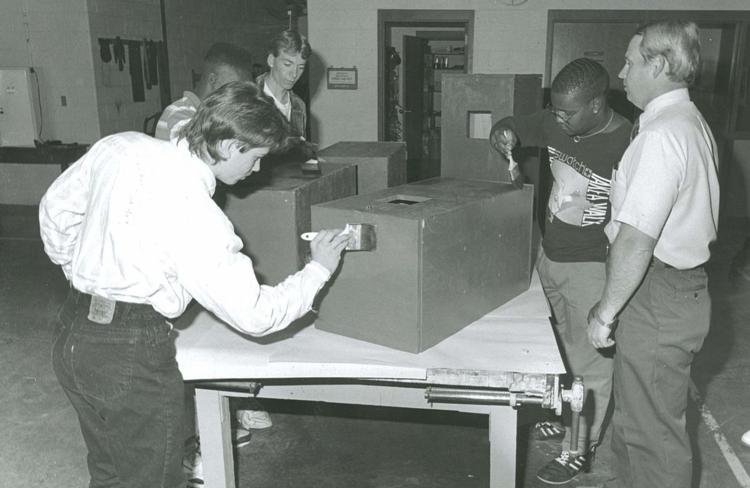 Little olympians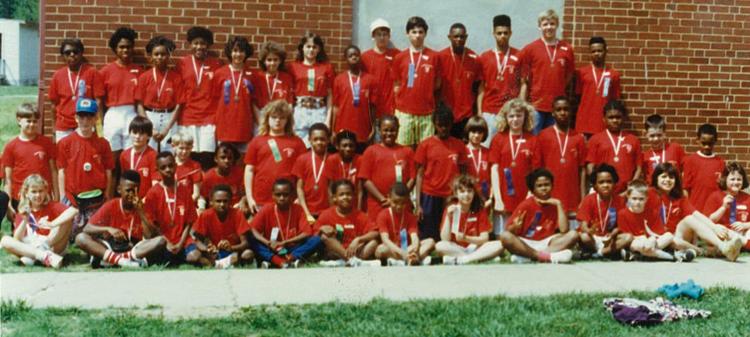 Wishful thinking?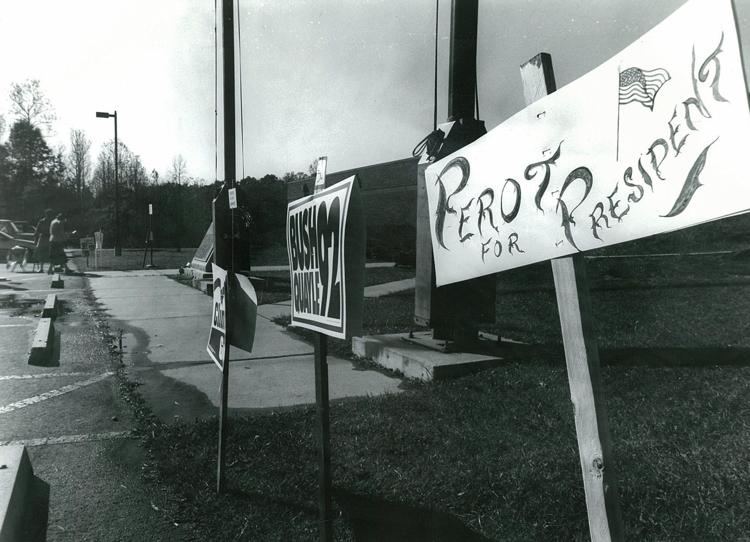 Pilgrim Lady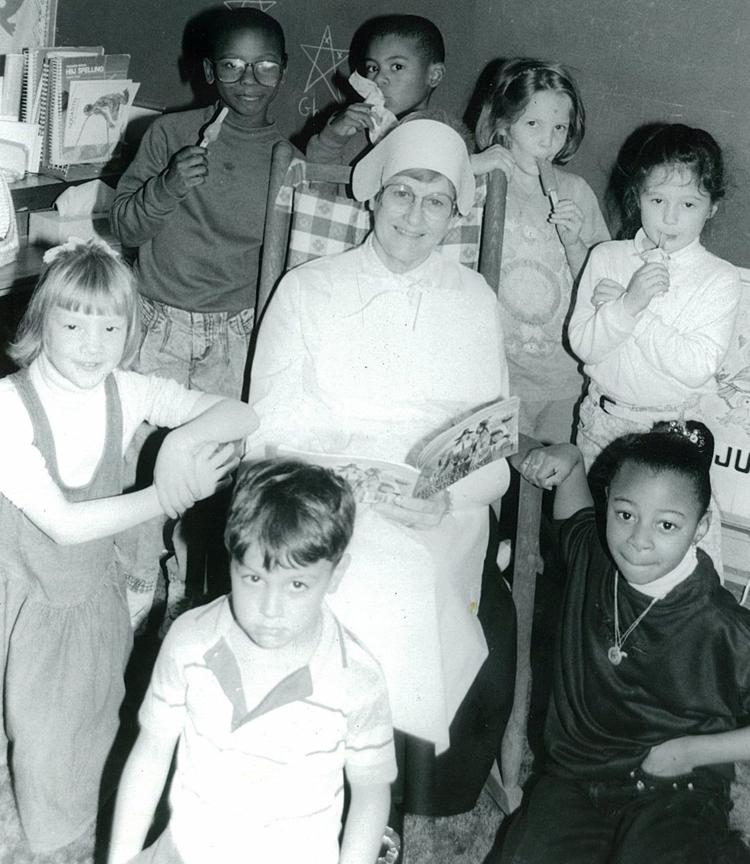 Halifax County Community Action Agency Board of Directors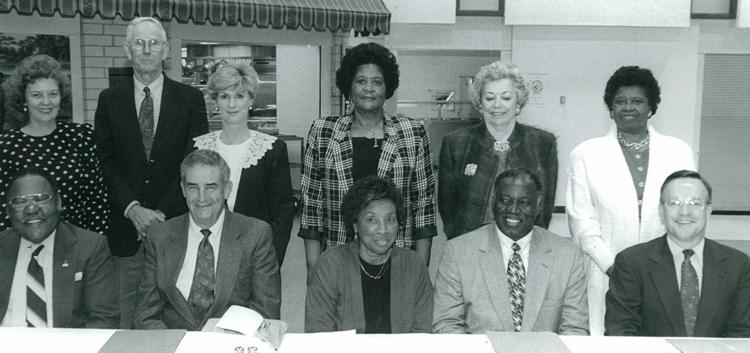 'Chick or Treat?'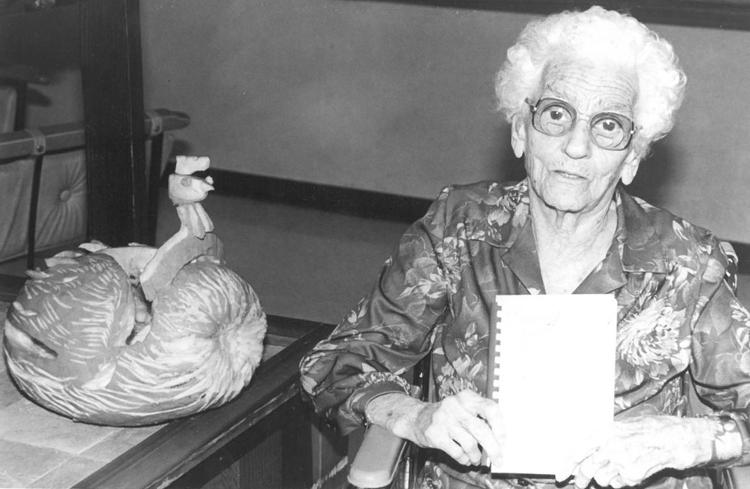 Hyco road ruritan club officers in 1993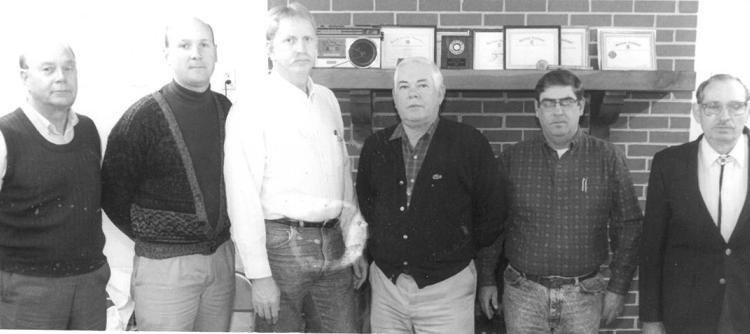 Community Chorale prepares for concert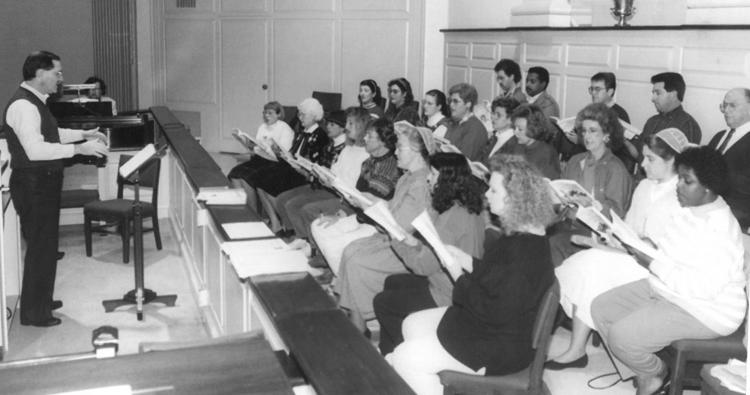 'A Christmas legacy'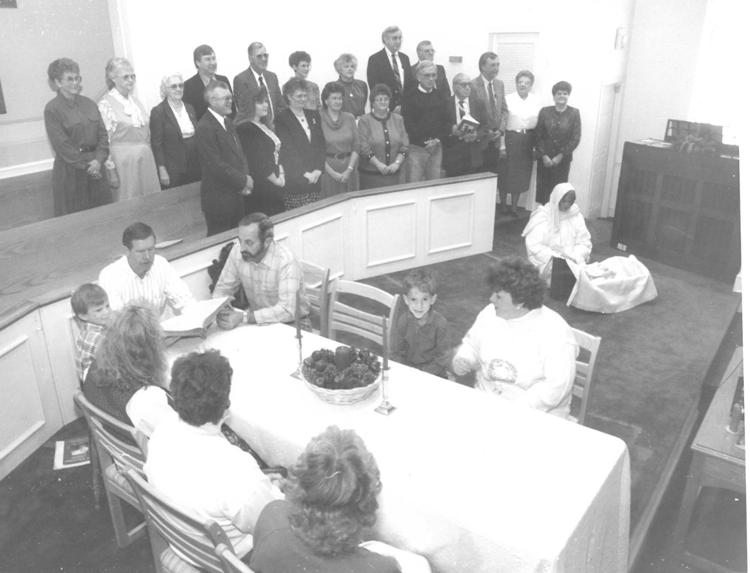 Adopt an angel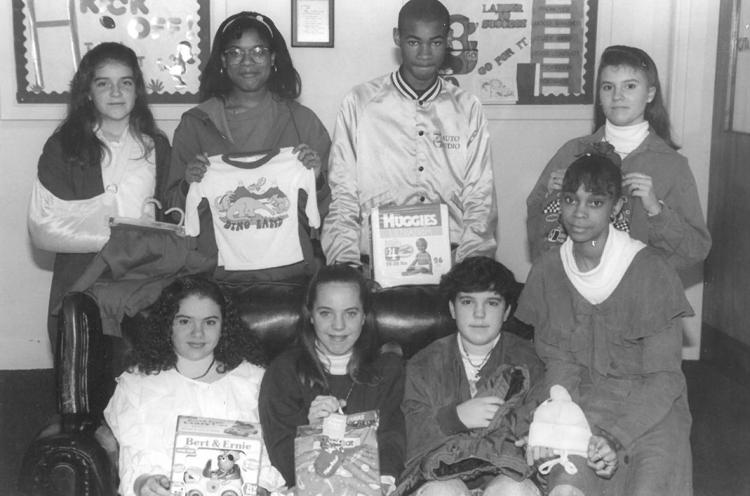 Students make 'stone soup'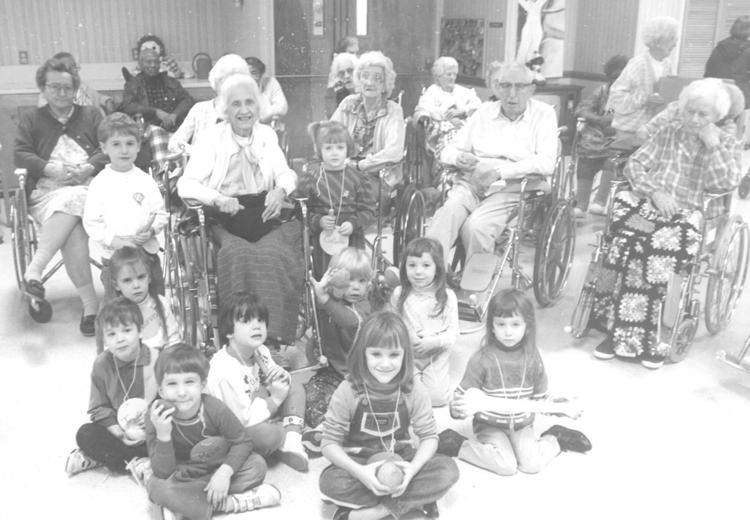 Talking champ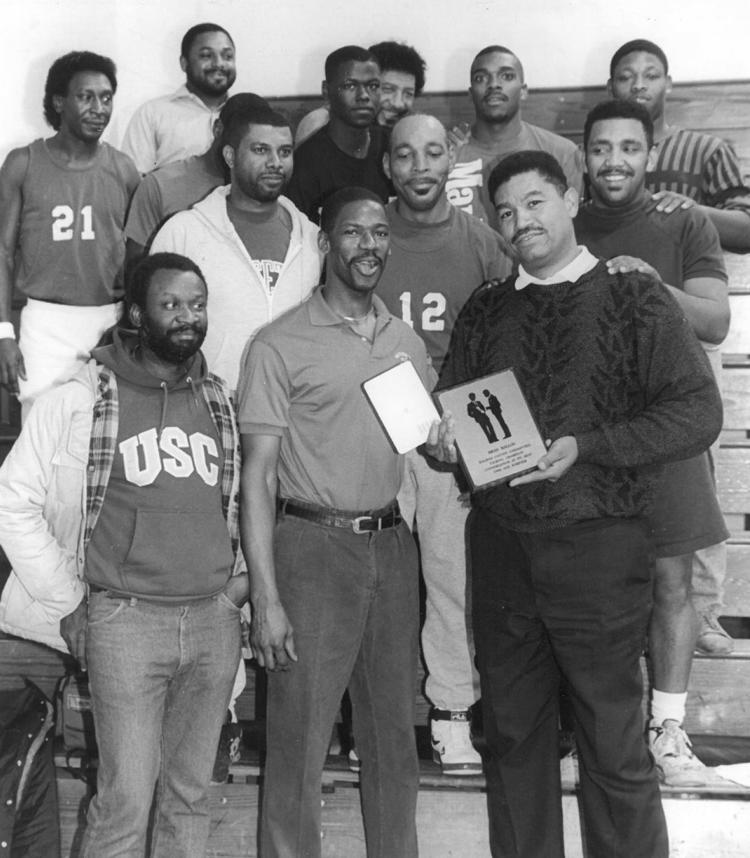 Blast from the Past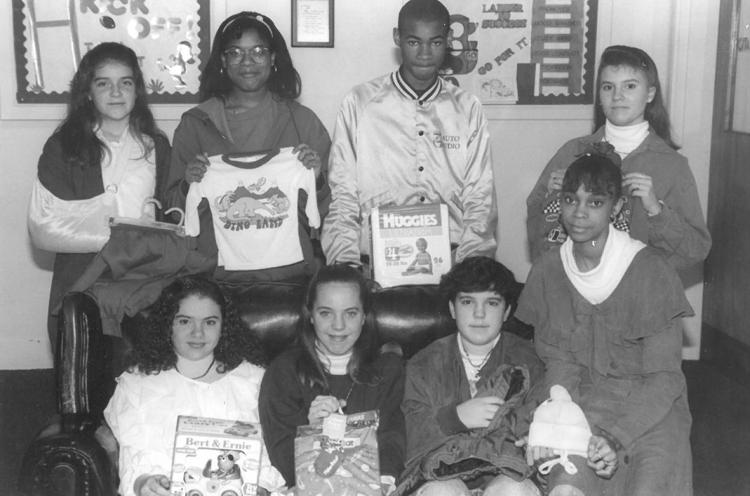 'Shared kidness'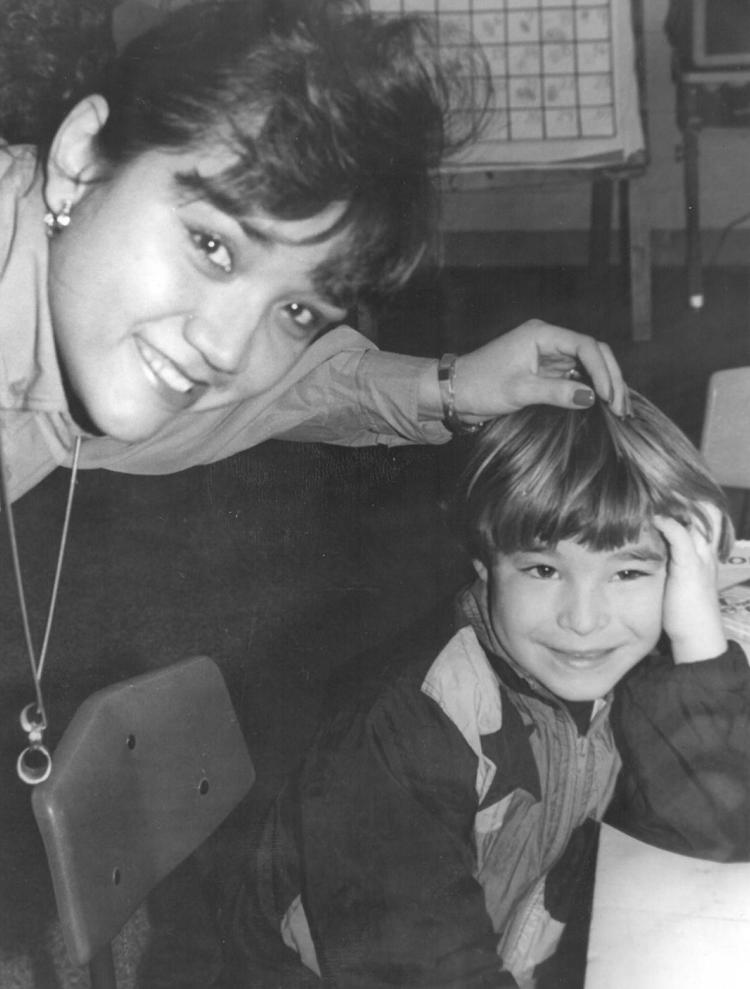 Blast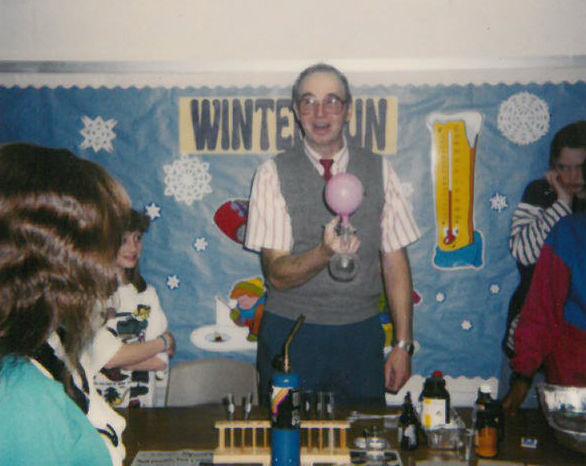 Blast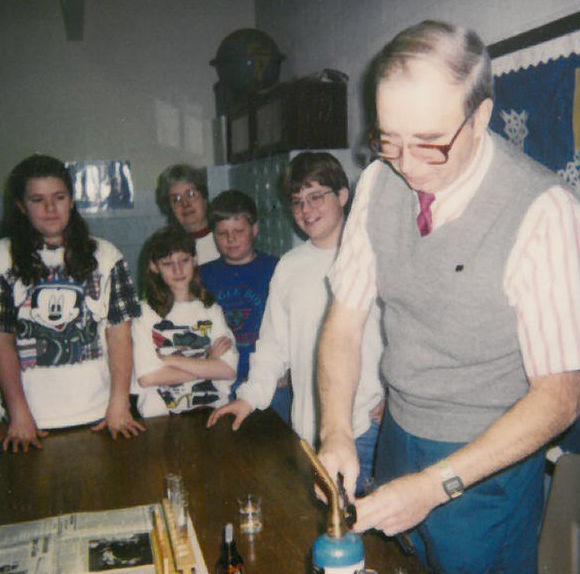 Remembering South Boston's Company 'F'

Share the fun talent show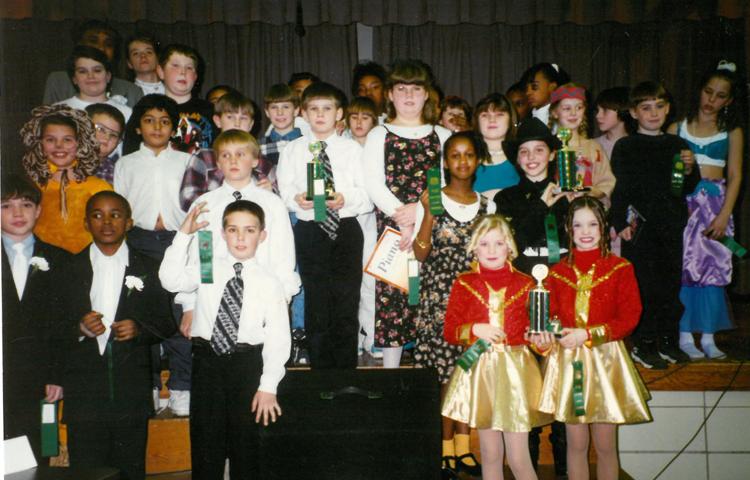 A good turn for the community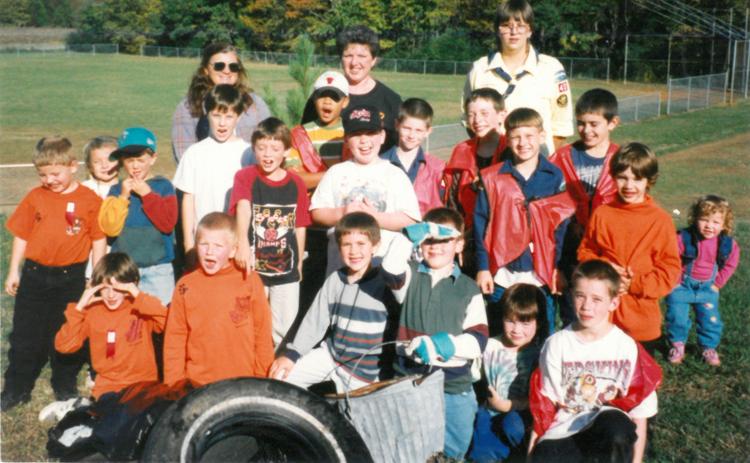 Halifax County 4-H Share The Fun Show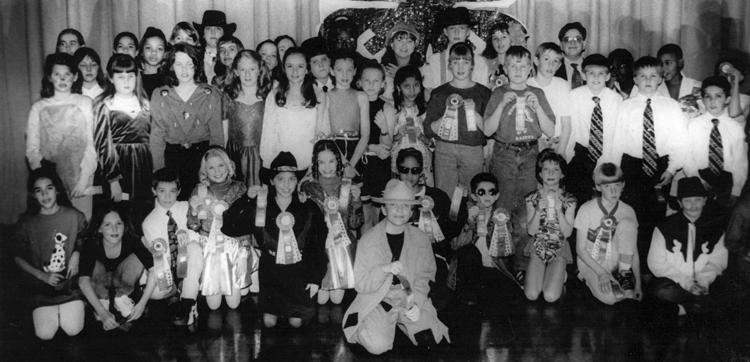 Passports for International Day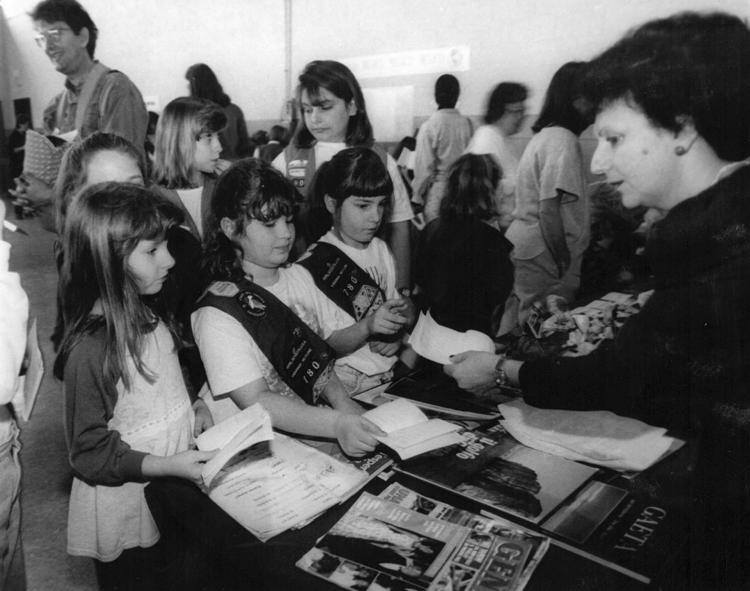 Food drive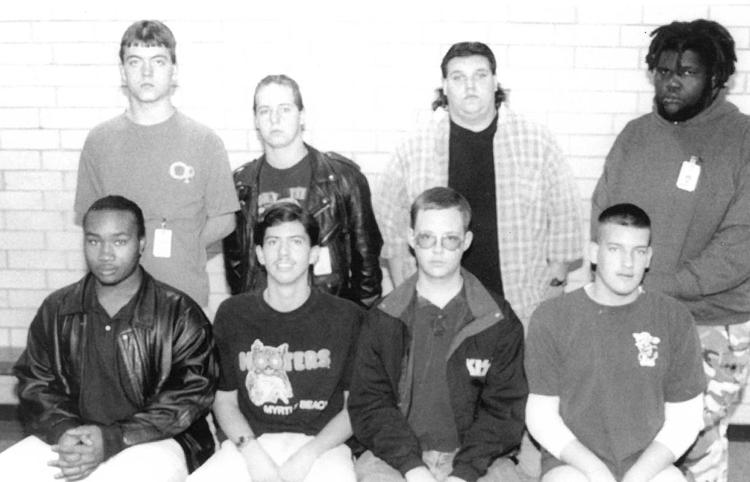 Halifax County Cancer Association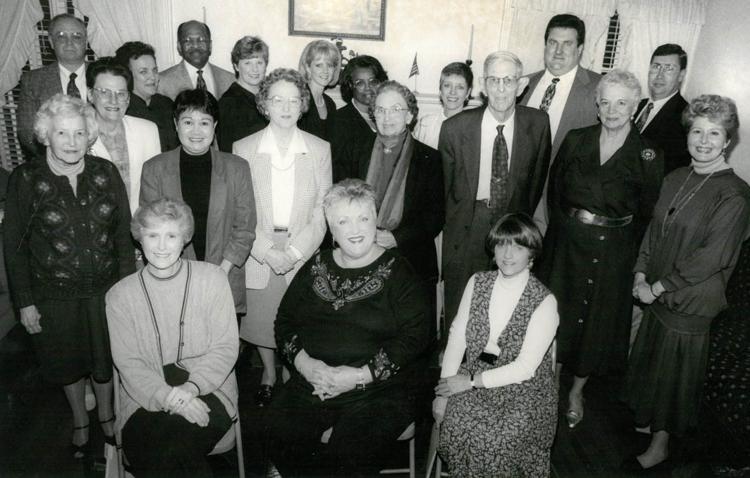 Toddler's Walk-A-Thon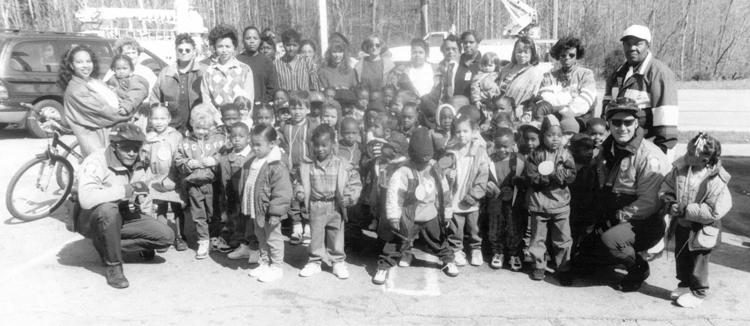 Young bowlers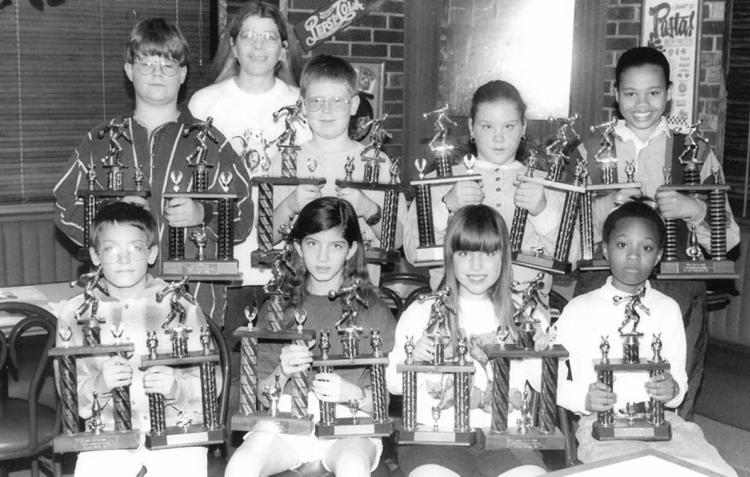 Concert and parade competition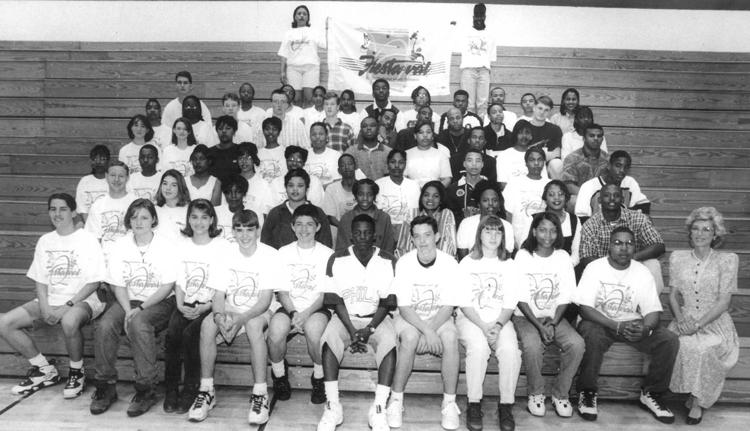 Education association honors leaders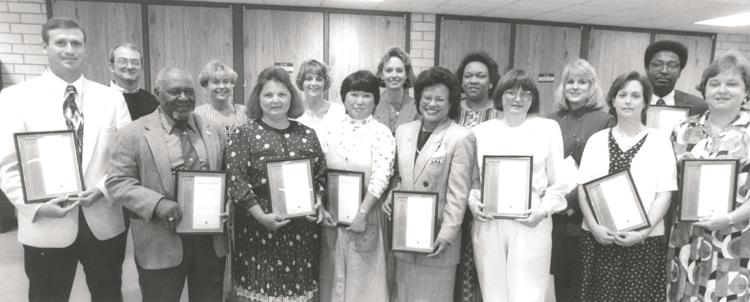 Cedar Grove School in the early 1920s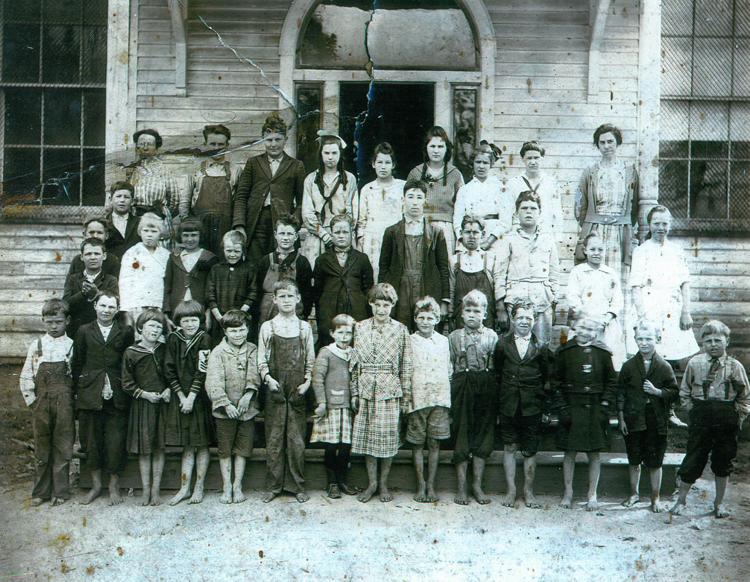 Getting ready for the Summerfest in 1996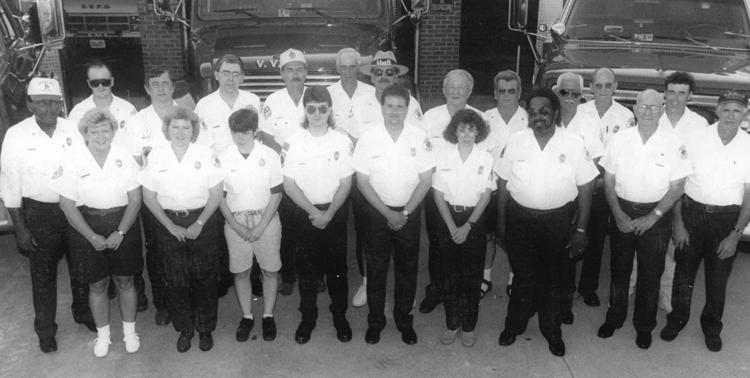 Halifax County Hokie Club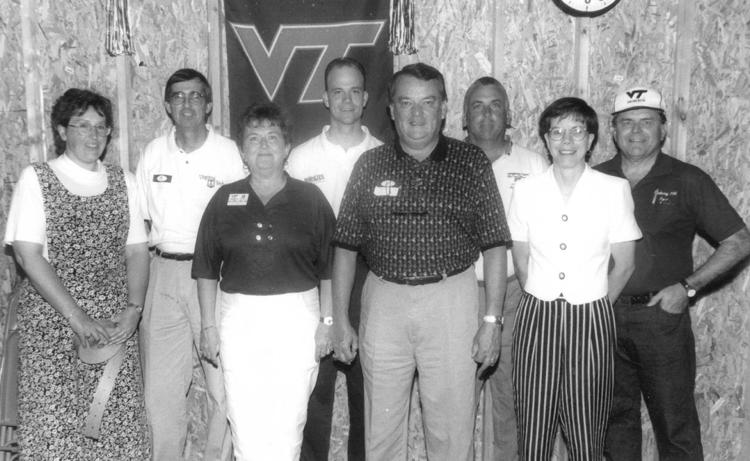 Green family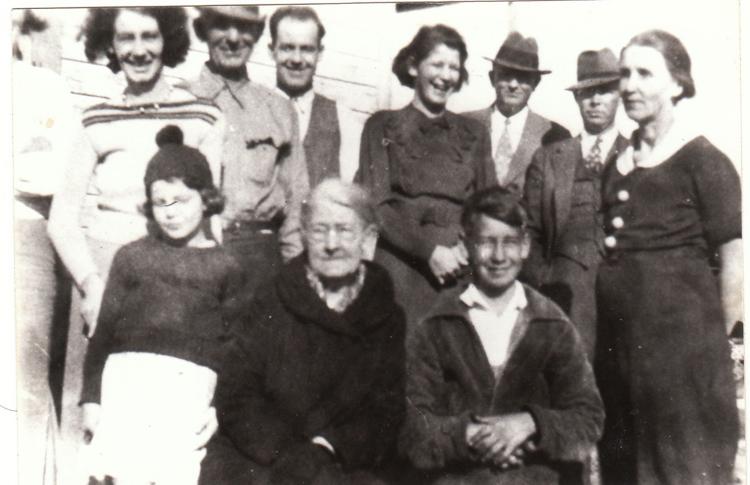 Daystrom closes in 1996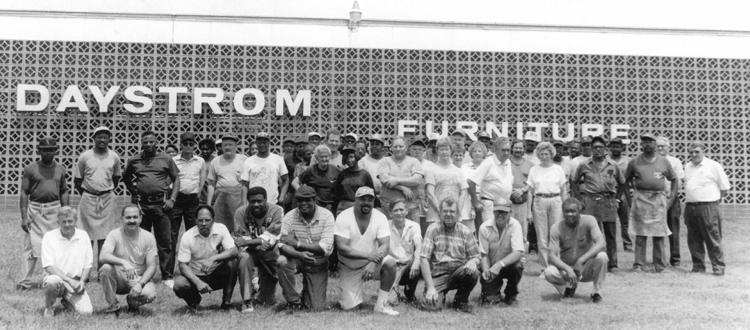 Kids' Kollege at CEC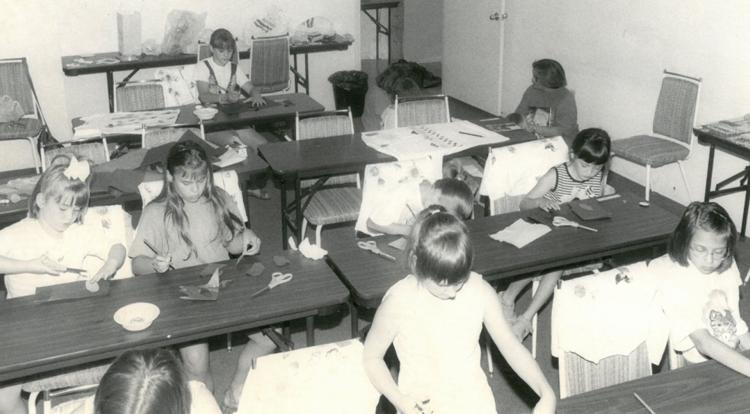 Title I parent honorees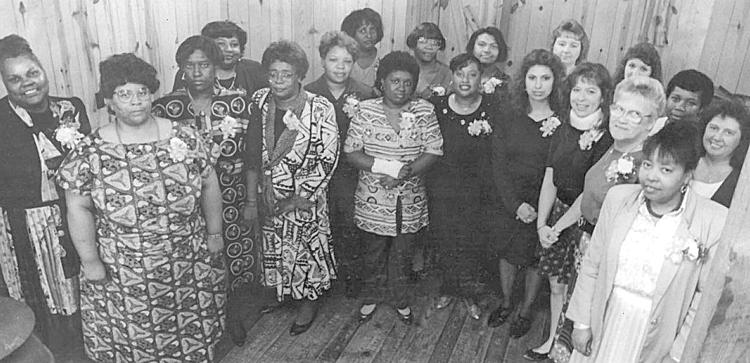 Watching the parade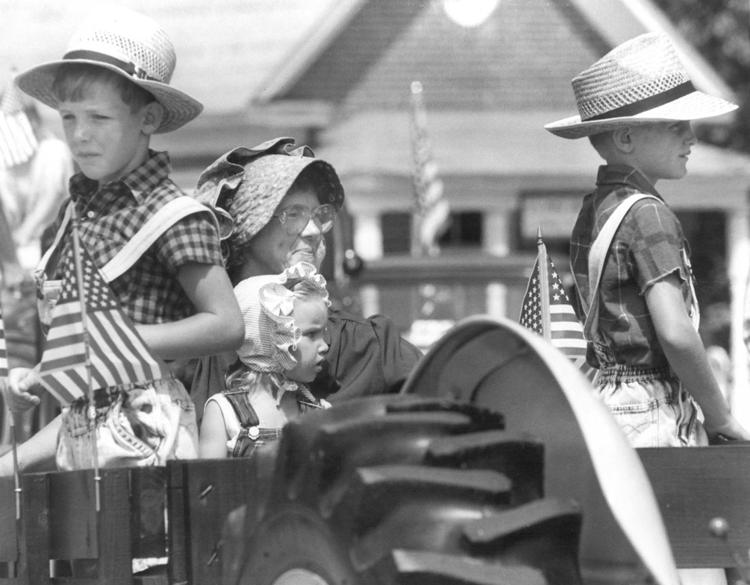 Working on the Clover Project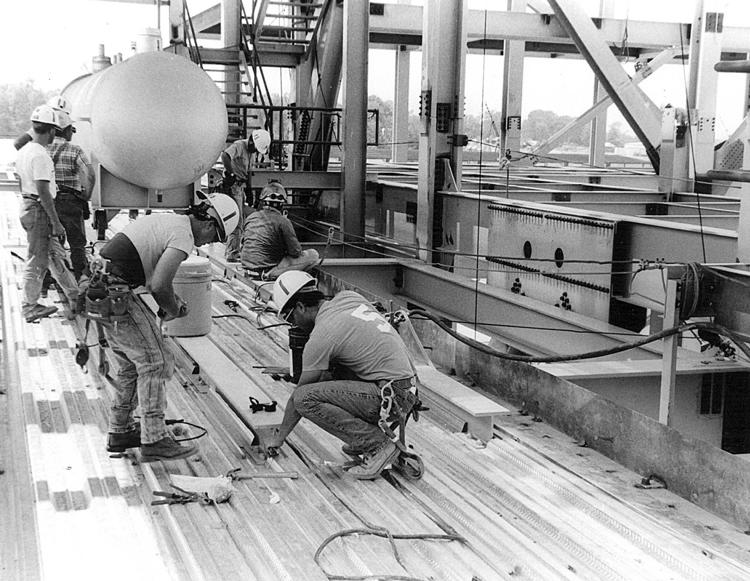 Junior Recycling Club members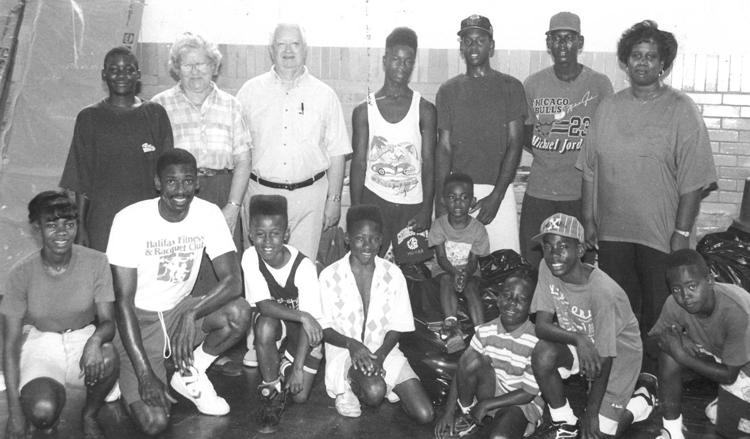 First responder drill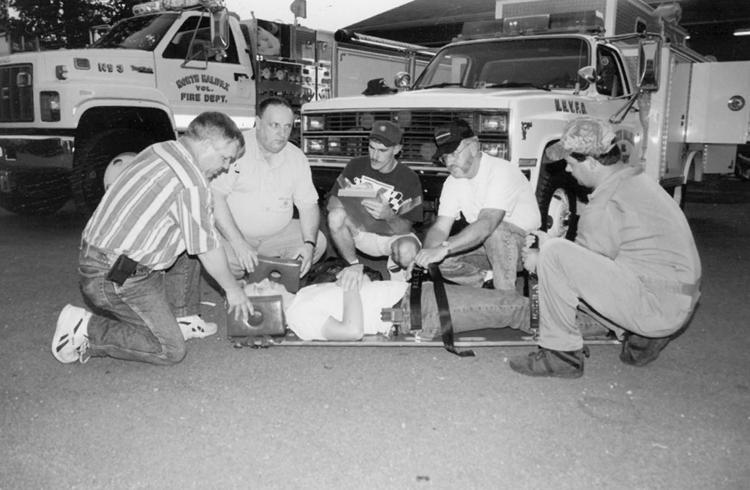 Receiving a scholarship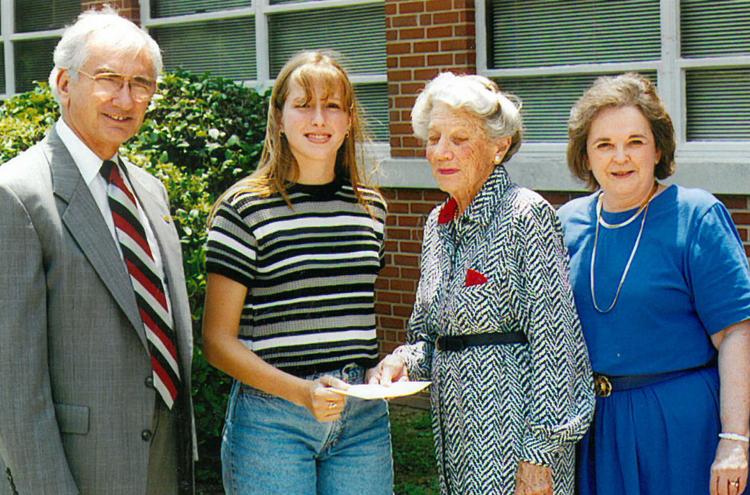 Proud nursing graduates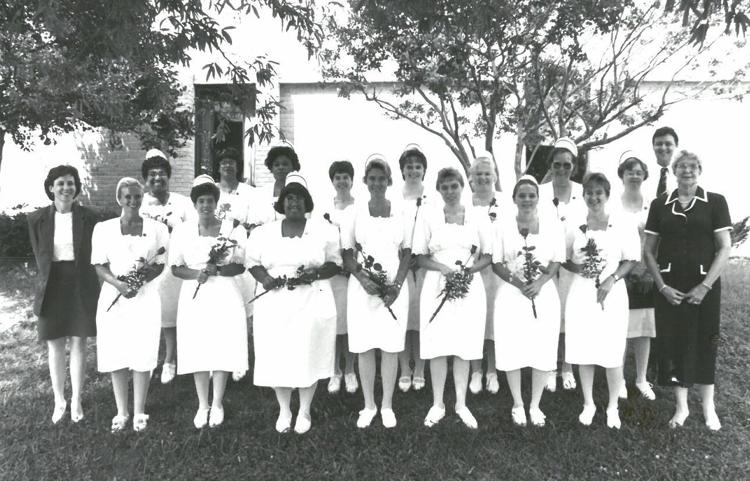 Dolls, dolls, dolls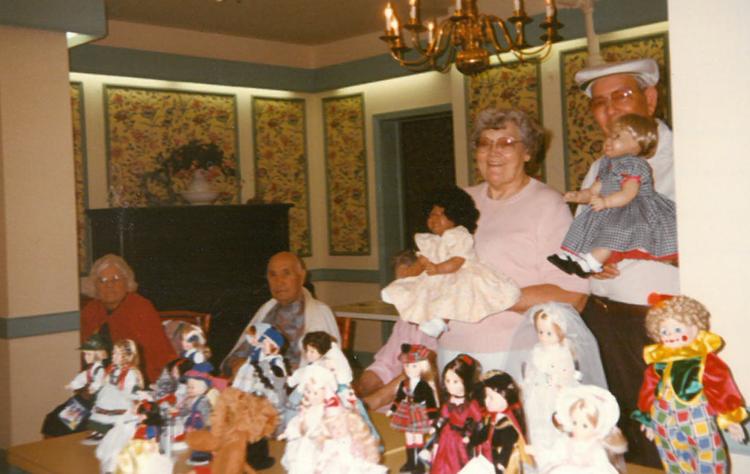 Flags donated for display at Battlefield State Park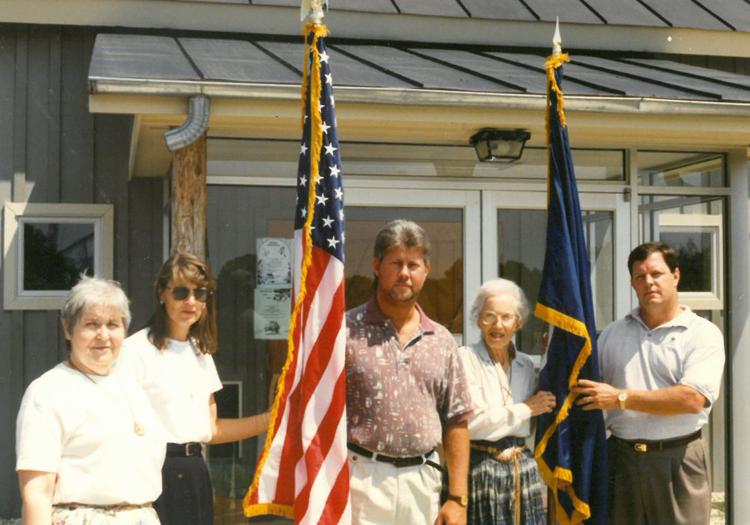 Stirring the pot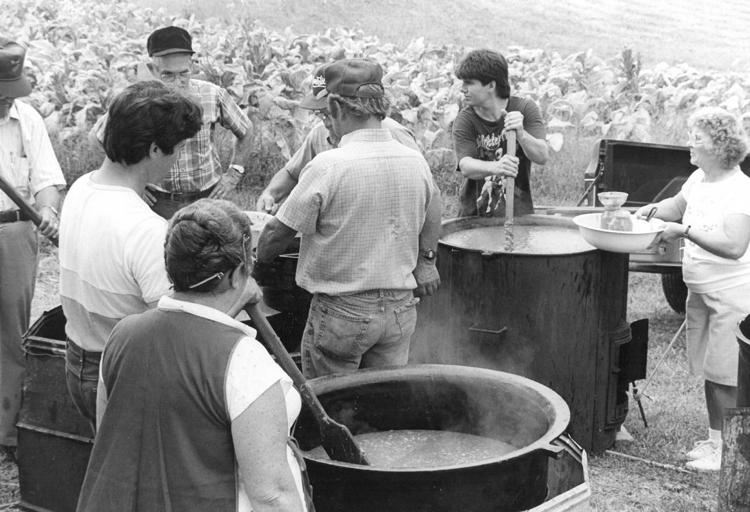 Showing support for the troops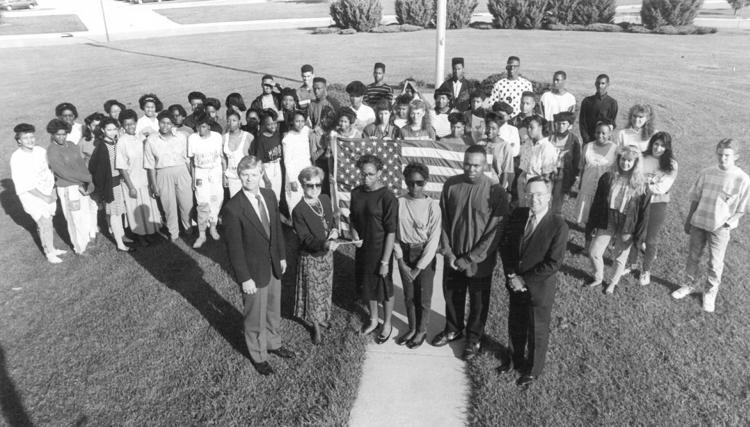 Auction at Boston Commons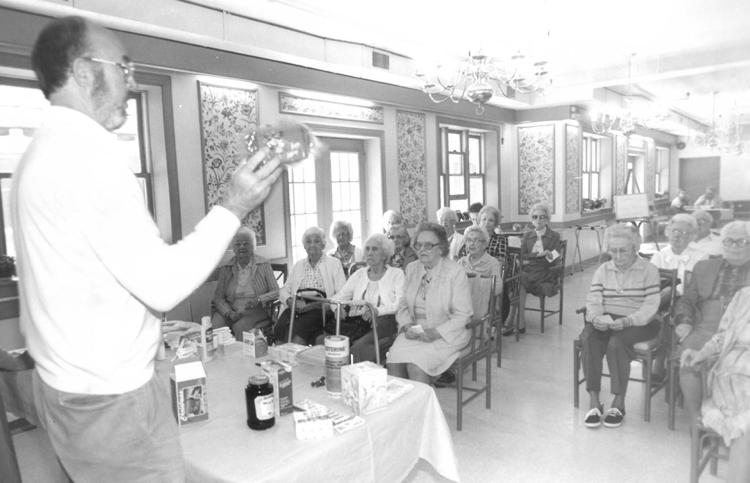 Outdoor lunch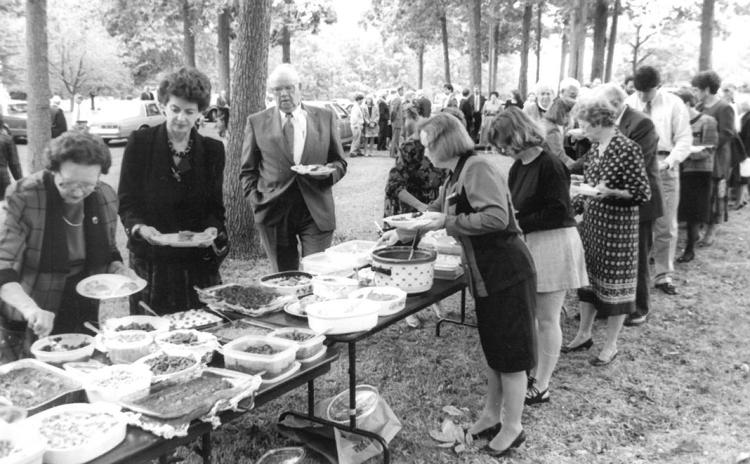 HOSA conference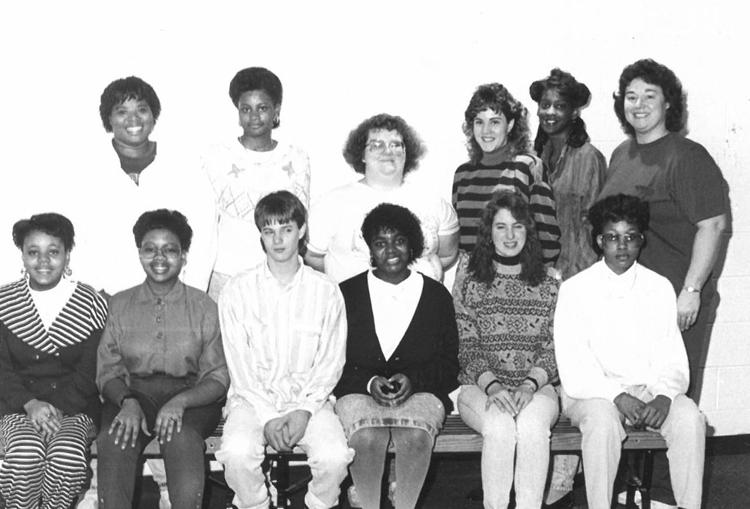 Halifax Woman's Club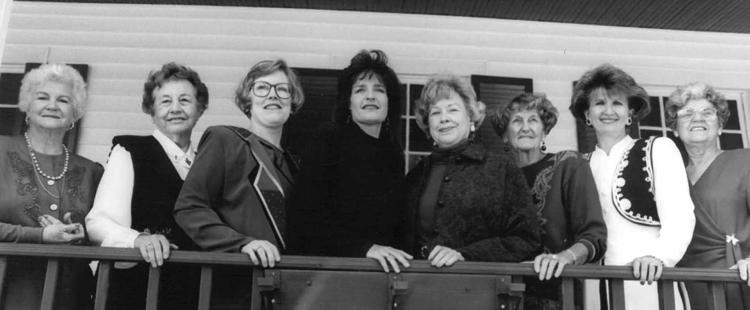 Officers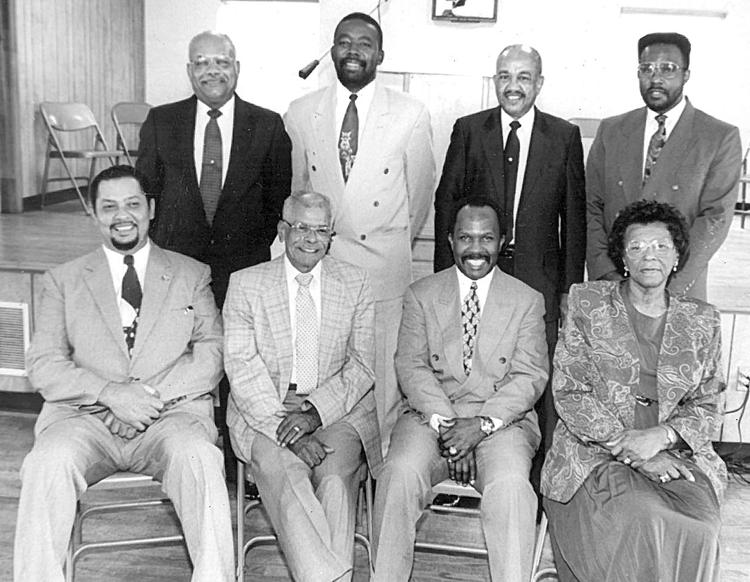 Sydnor Jennings Elementary School students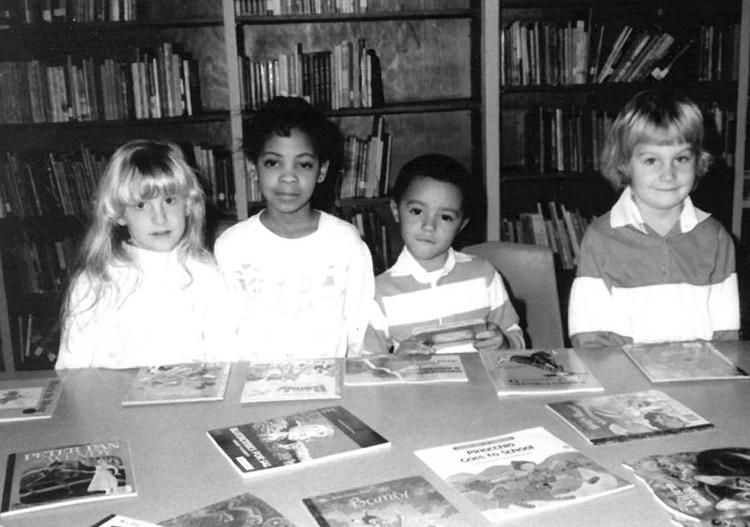 Employees honored in 1989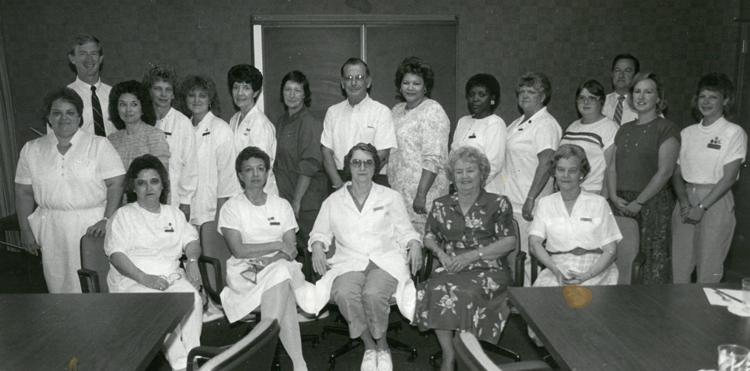 Students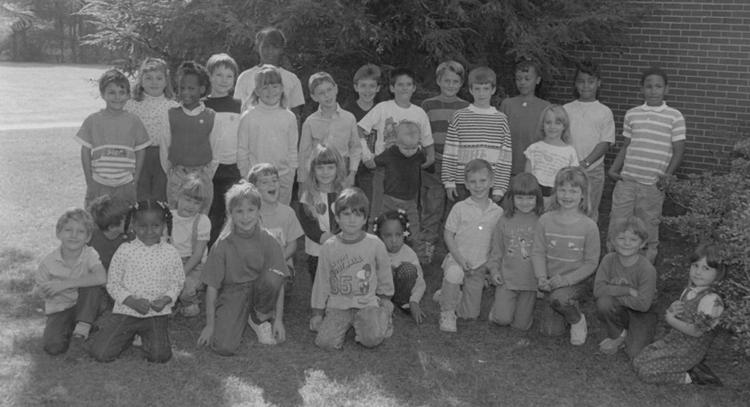 Spotlight on members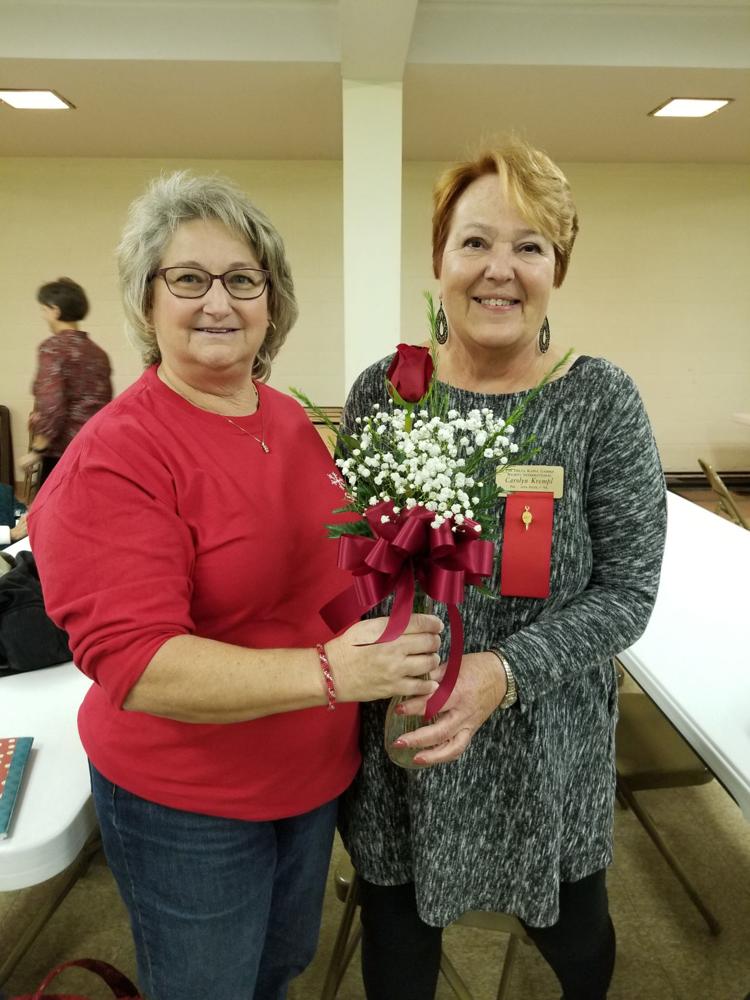 Hunter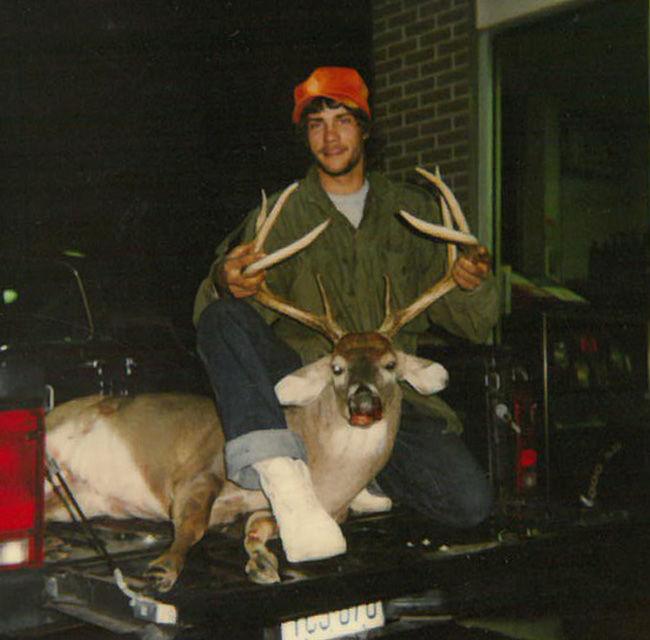 Hunter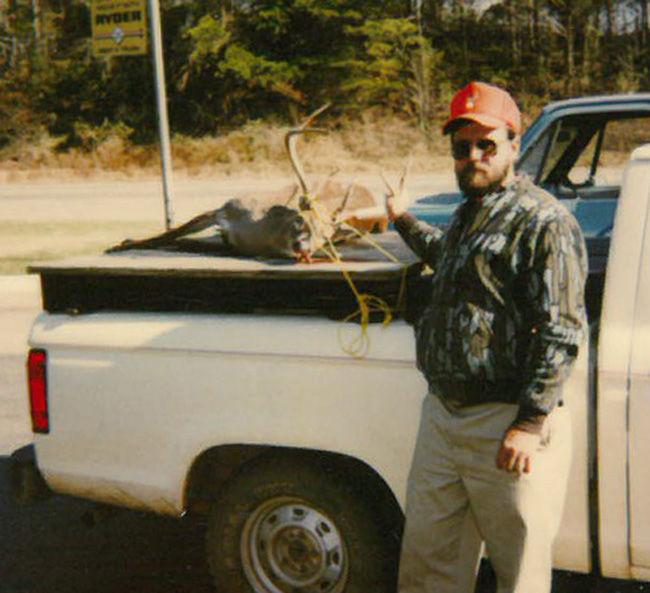 Presto Products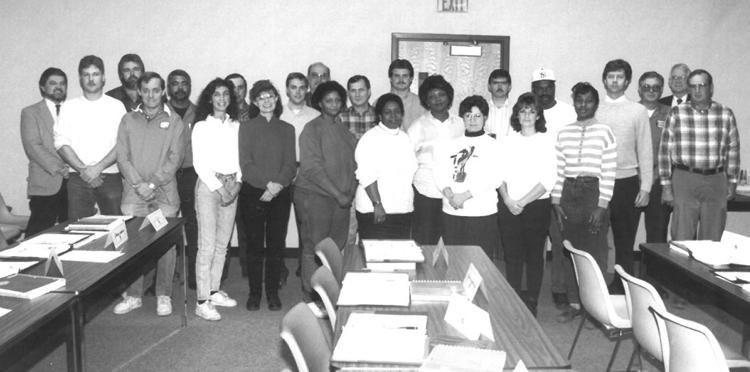 4-H Honor Club
Wilson Memorial Ruritan Club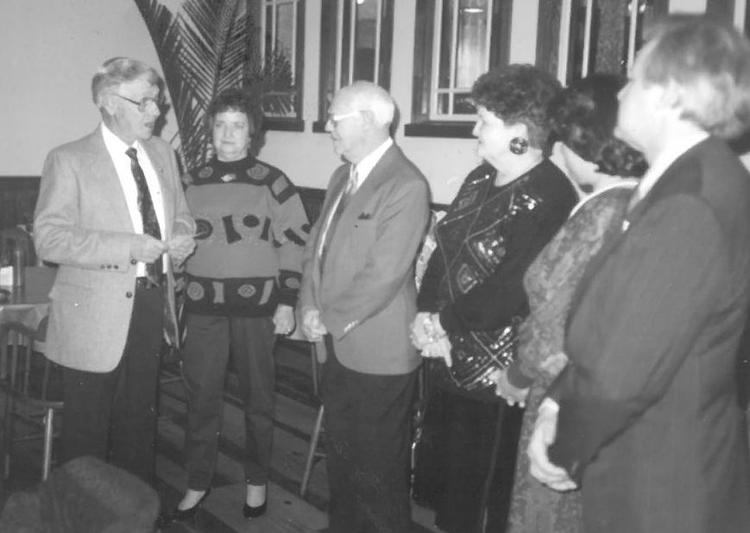 Grocery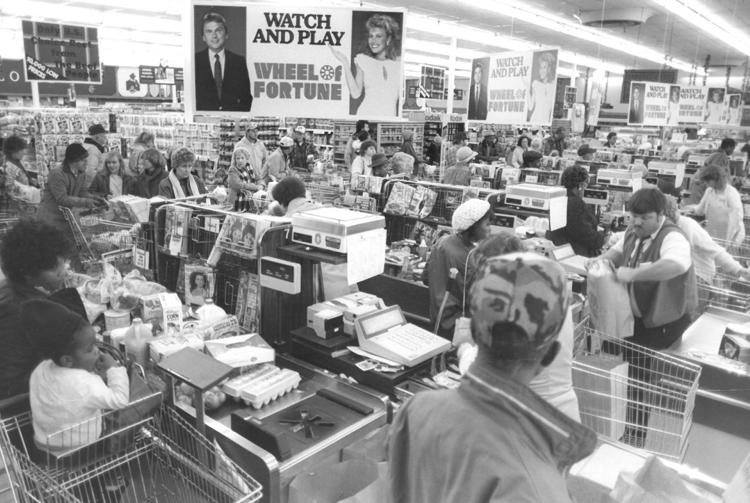 Grocery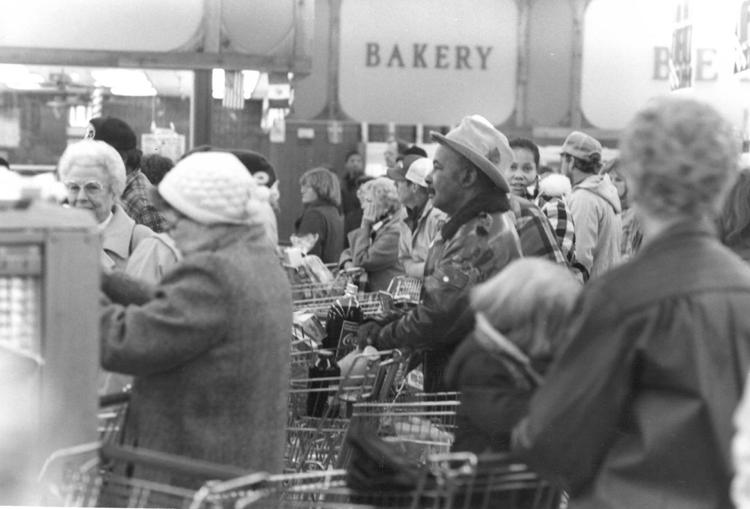 Faulkner Memorial Masonic Lodge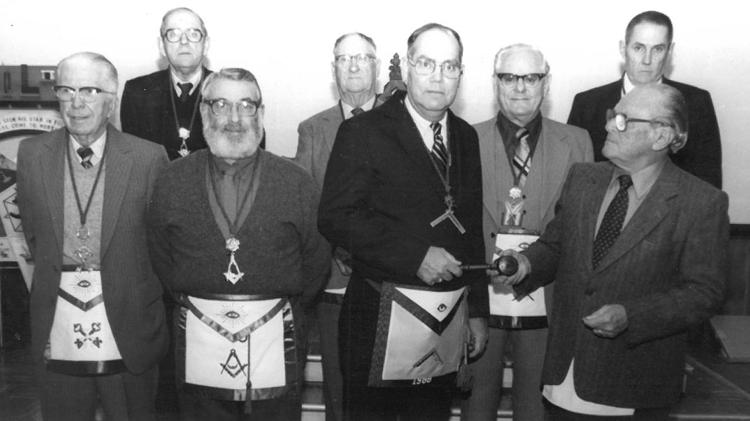 Blast Snow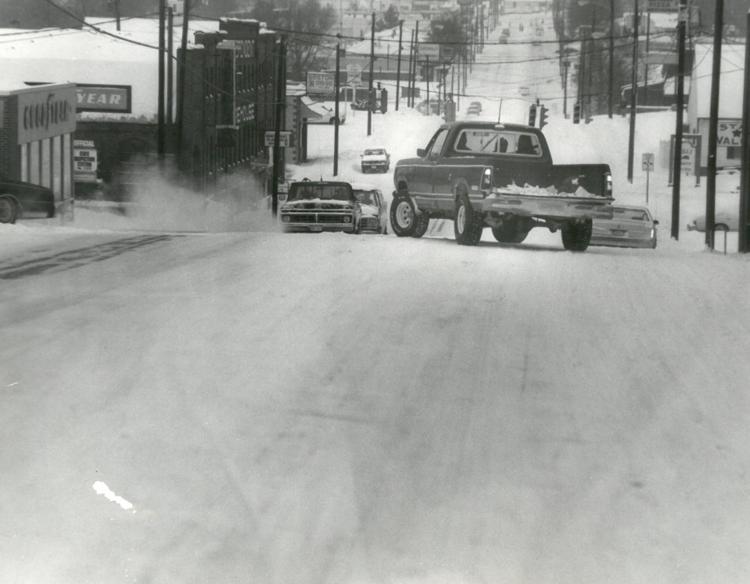 Blast Snow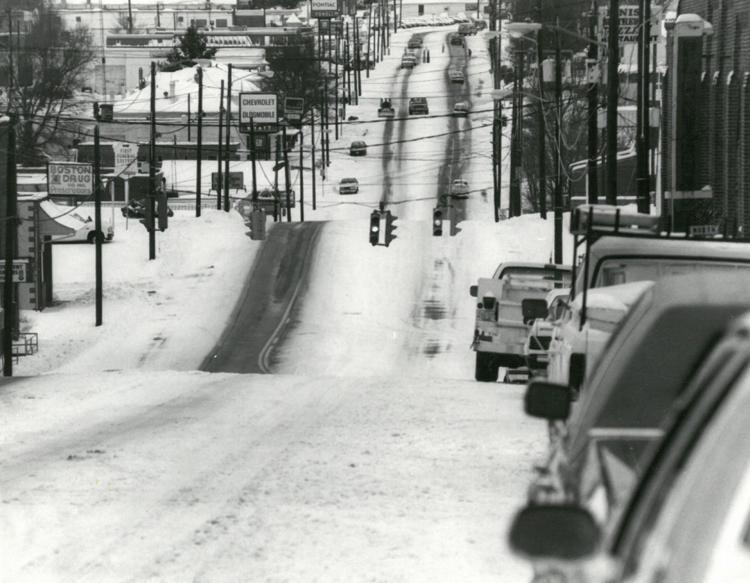 Woodview residents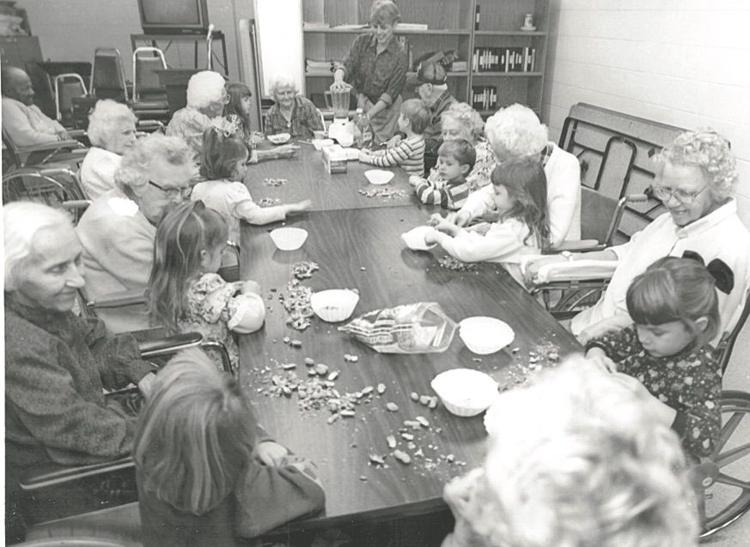 Cantaloupe Festival Planning