10 YEARS AGO | 2010
• Fierce winds, rain and hail raged through the southern part of Halifax County as a storm struck in the wee hours of Wednesday morning, downing trees, snapping power lines and damaging buildings and other structures in its path. Officials at the National Weather Service in Blacksburg confirmed Thursday afternoon the storm that struck Halifax County was an EF2 tornado. An EF2 tornado, according to the Enhanced Fujita Scale, packs winds ranging from 111 to 135 mph.
• The Virginia Tobacco Indemnification and Community Revitalization Commission gave a green light to several Halifax County agencies yesterday during a meeting in South Hill, and one business also moved forward in its march toward funding. The full tobacco commission approved applications from the Halifax County Development of Tourism and the Industrial Development Authority (IDA) of Halifax County. The Department of Tourism sought funds for building and land acquisition and building up-fit to establish a South Boston/Halifax County Visitor Center at the intersection of U.S. Highways 360 and 58. The IDA of Halifax County requested and received funds to purchase and rehabilitate the former Daystrom Furniture Plant and funds for the design and engineering of a 60,000 square foot industrial shell building in Riverstone Technology Park.
• Jill Trickey finished with five service aces, eight service points and 28 effective sets, while Melyse Brown, Jamilia Smith, Jameshia Smith, Sydney Puryear, Amber Oakes, Meg Bane, Jordan Miler and Trickey combined for 21 kills in the Comet varsity volleyball team's three-game win Tuesday at William Fleming. Halifax County won 25-9, 25-19 and 25-20 to set up last night's crucial match at home against Franklin County. A win against the Eagles would result in a tie between the two teams for the second seed in the upcoming Western Valley District Tournament.
20 YEARS AGO | 2000
• While some of Halifax County's public schools "came so close" to earning accreditation, none have been able to meet Standards of Learning (SOL) that must be achieved before 2007. "Overall, we were pleased," Halifax County school superintendent Dennis Witt said yesterday, while addressing the results of the SOL examinations conducted last spring. "We were hoping somebody would come out of the pack (and earn full accreditation)," Witt added while expressing confidence that all 17 of the county's public schools would achieve the passing grade within two or three years. As with most schools, Halifax County students are struggling with math and social studies. The number of Virginia public schools that earned accreditation based on mandatory state tests has more than tripled but is still less than a quarter of the state's schools, education officials said Wednesday.
• One down and six to go. The Halifax County Planning Commission approved one communication tower Tuesday night and set public hearings next month for six more. The approved tower will now go before the Halifax County Board of Supervisors for final approval. The approved tower is to be located near High Hill and when built will be a 300-foot-guyed tower. Planners approved the tower with several conditions, the most important one being it will be moved a minimum of 800 feet to the east of the orginial location and will be no closer to Route 58. The High Hill tower is the first of at least six towers that are proposed for the Route 58 corridor between the Mecklenburg and Pittsylvania county lines.
• "A little something new." That, says Halifax County High School football coach James Hodges will be what fans see tonight when the Comets and Cave Spring square off in a non-district game. Hodges didn't tip his hand and detail what his game strategy is for tonight's contest against Cave Spring. But, he was emphatic about one thing, the need to keep the ball out of the hands of the Cave Spring offense. "If we can control the ball, make some long drives, eat up the clock and put points on the board in the process, we'll be in a much better situation," said Hodges. Halifax County and Cave Springs have played each other in each of the past four seasons with two teams splitting the wins down the middle. The Comets beat Cave Spring in 1996 and 1998 in home games and lost by decisive margins in 1997 and 1999 on the road.
40 YEARS AGO | 1980
• A new county retail and professional business license tax is being considered by the finance committee of the board of supervisors, it was learned yesterday. The disclosure was made by supervisor O.B. John Tate who said he felt "like people should be made aware of it" before it is proposed to the full board of supervisors. Tate said he asked board chairman Thomas H. Bass when the finance committee would proposed the new tax, and Bass told him it was his understanding that it would be on the board's Nov. 3 agenda, Tate said.
• Farmers are making more money than ever, according to White House Special Assistant for Administration Hugh Carter, who is also President Jimmy Carter's second cousin. Hugh Carter told a small group of predominantly Black local citizens that "gross agriculture income, net agriculture income, agriculture production and exports have been greater under Jimmy Carter than under any other U.S. President." He placed current exports at $40 billion, in spite of the grain embargo placed in effect when shipments to the Soviet Union were halted due to its invasion of Afghanistan.
• Halifax County Senior High's best offensive performance of the year Friday night failed to produce the team's first victory. Because, unfortunately, the Comets chose the same night for one of the worst defensive jobs of the year, and the end result was a 24-15 loss to the Albemarle Patriots in the game played at Albermarle. In a year in which even 200-yard games have sometimes been hard to come by, the Comets rolled for 300 yards Friday night, a production that included scoring drives of 67 to 72 yards. The 15 points were the most scored by the Blues in a game since the Person Senior opener seven weeks earlier.
Previously featured photos
Constitution Week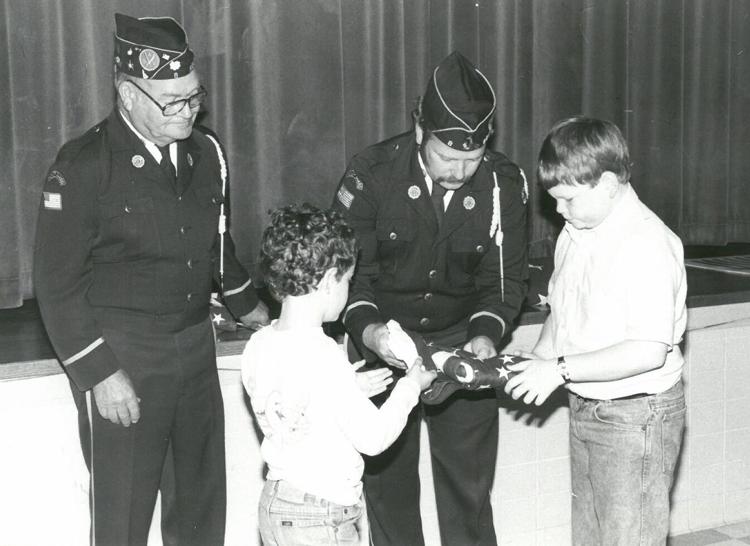 Fitness Olympics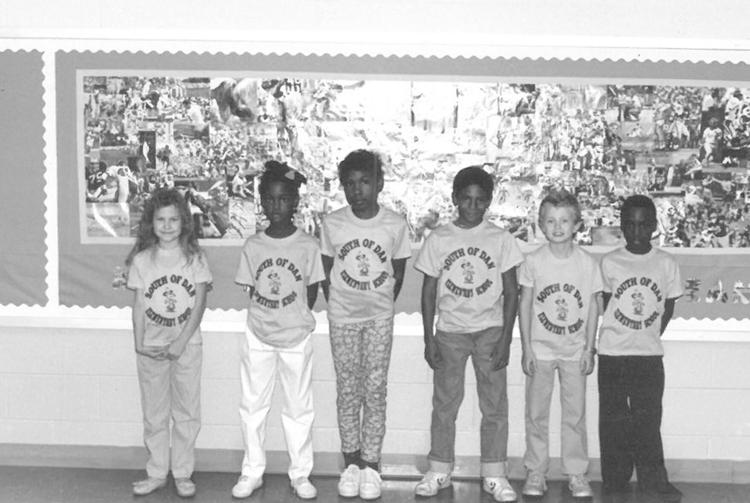 SVCC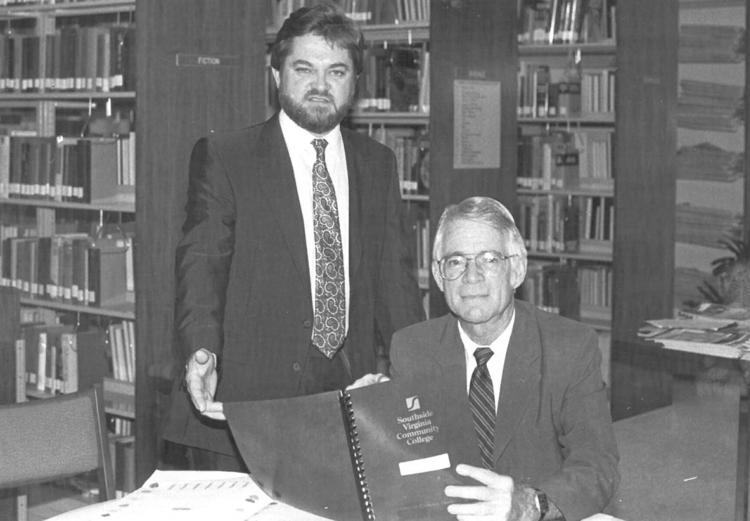 Dan River Baptist Association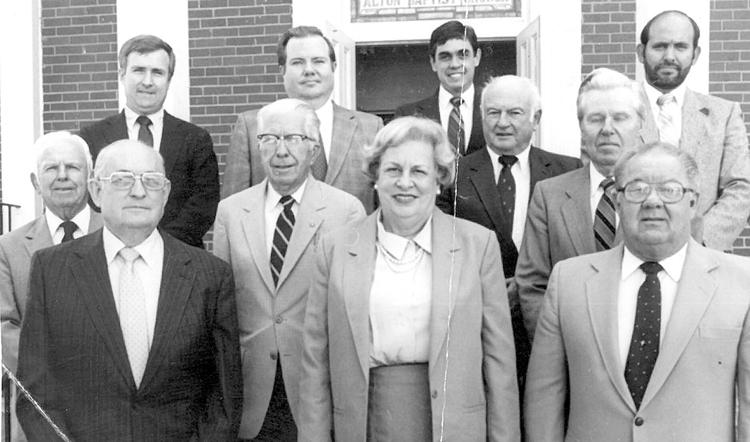 Out for a walk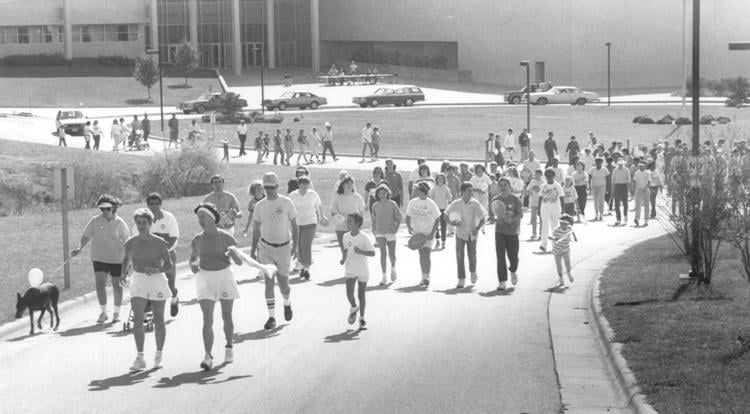 Chamber ride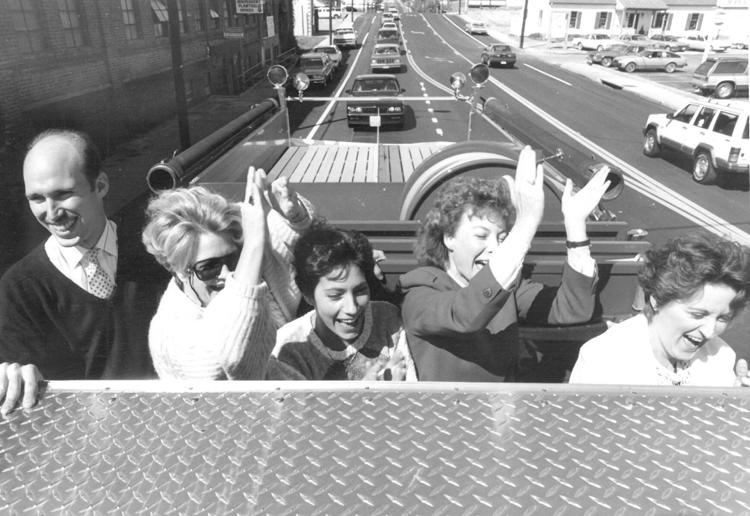 Chamber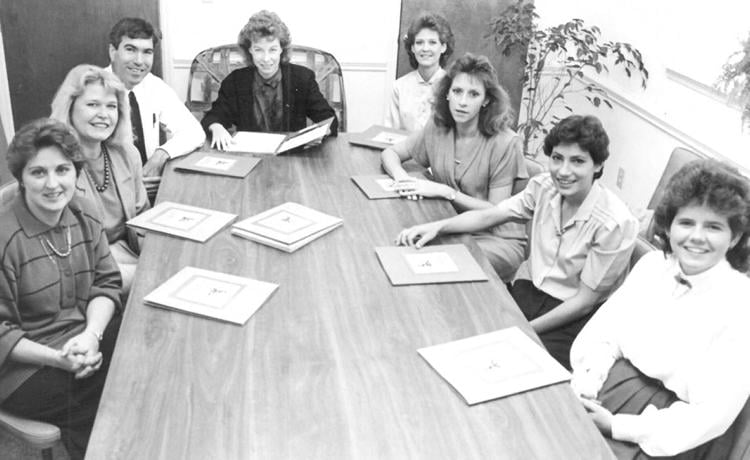 Fundraising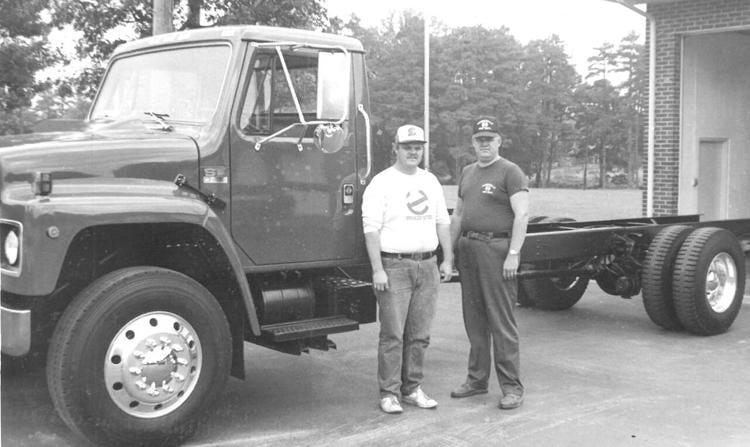 Caravan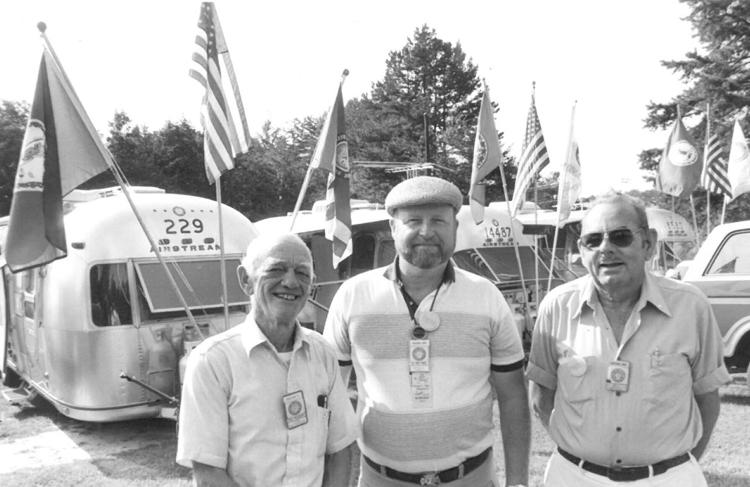 Berryman Green Chapter of the D.A.R.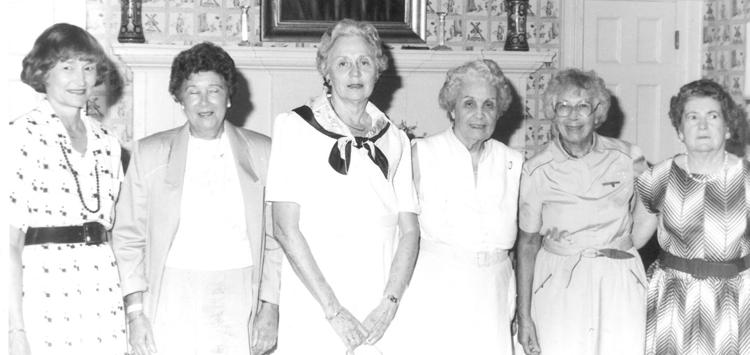 Twin Oaks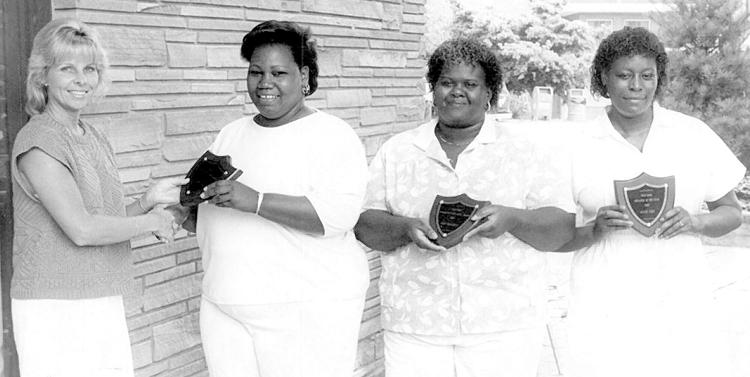 Back to school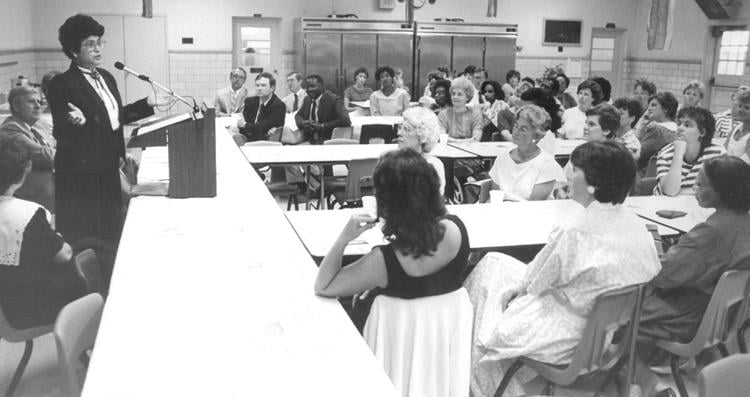 Softball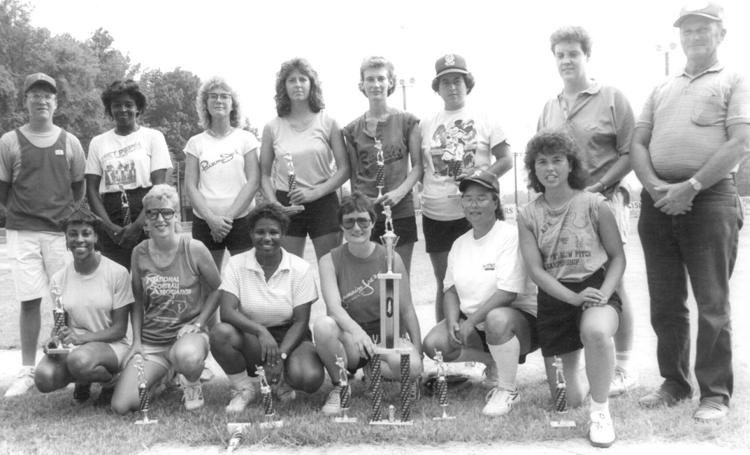 Candidate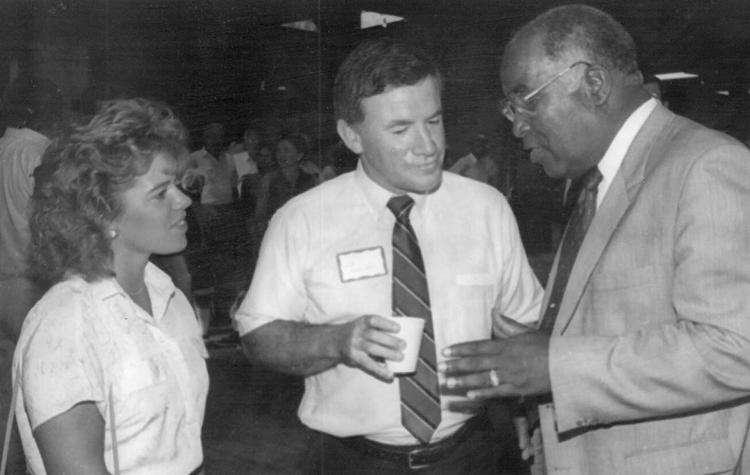 South Boston-Halifax County YMCA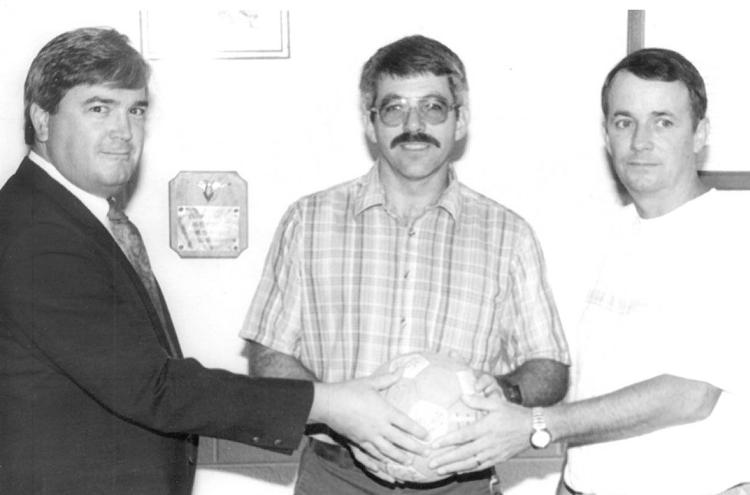 Camps

Lacing up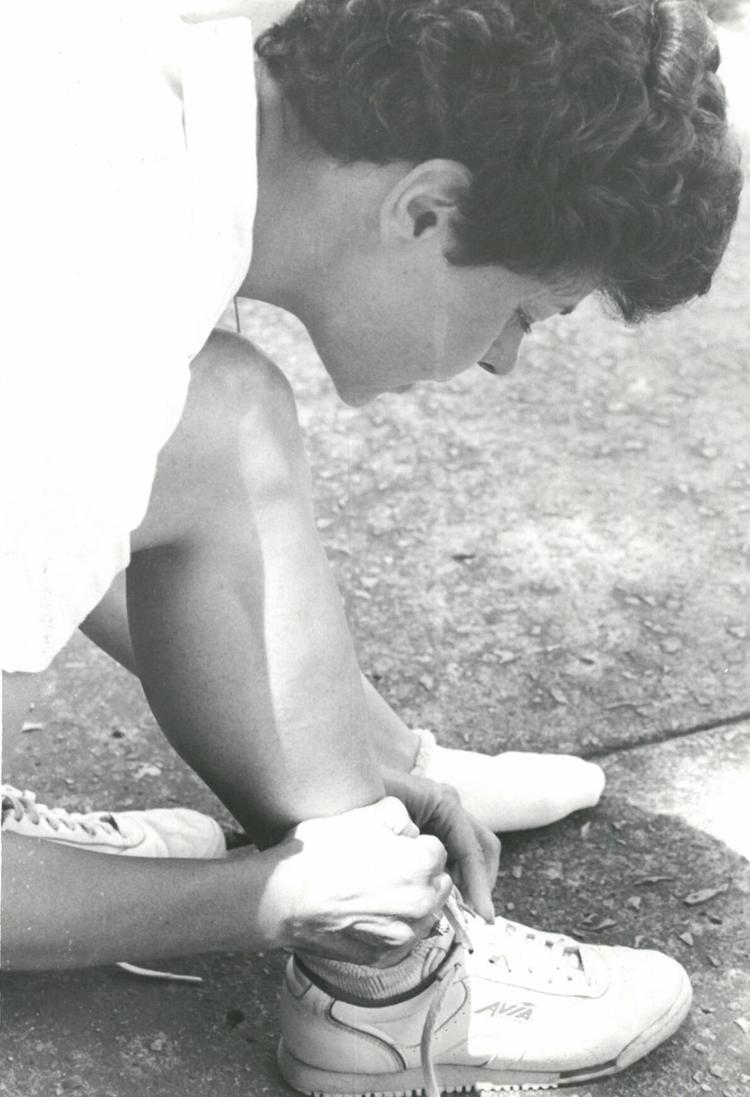 Hospital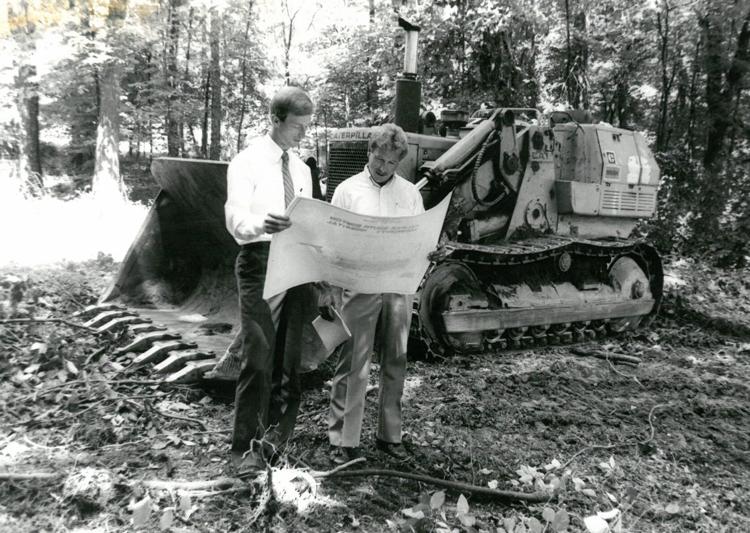 Market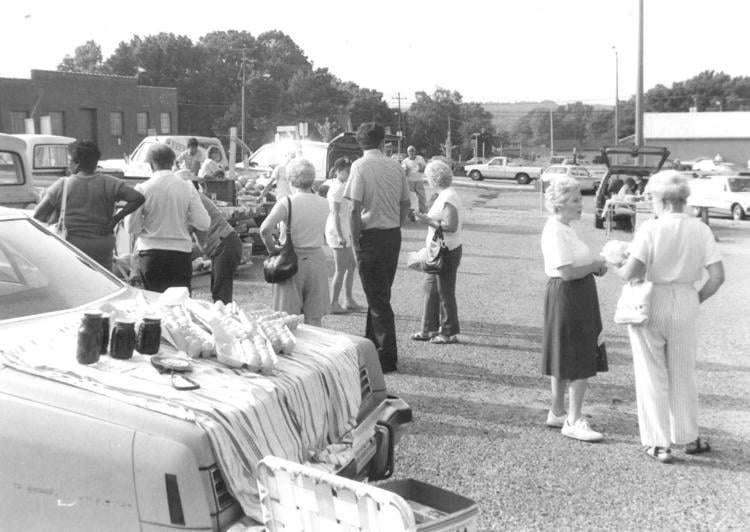 United Way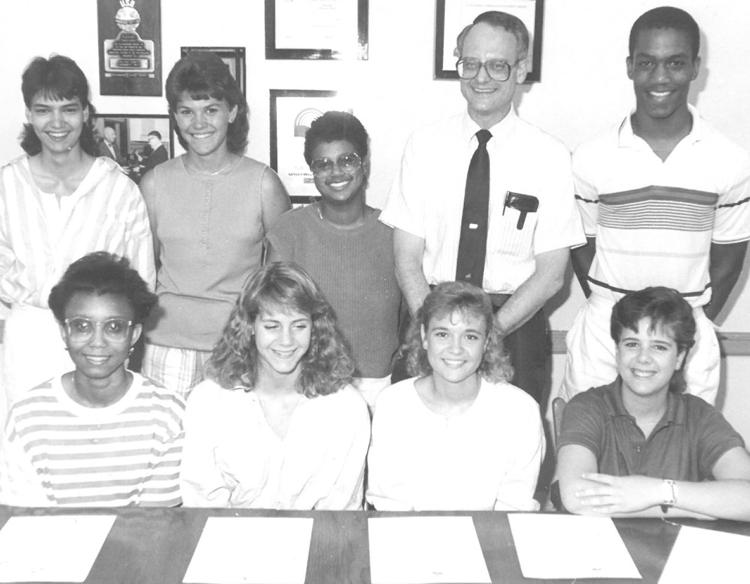 Art classes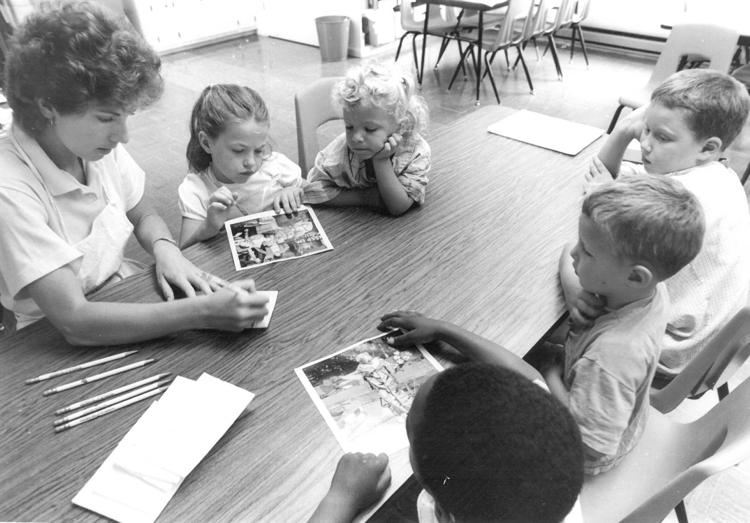 Emergency Medical Technicians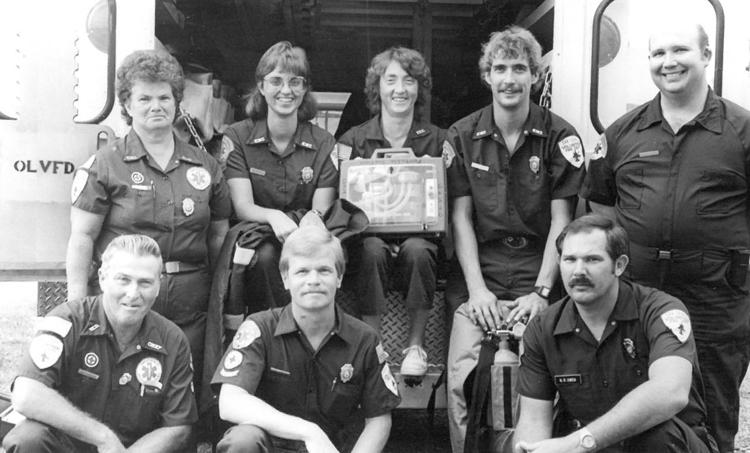 Clean-up crew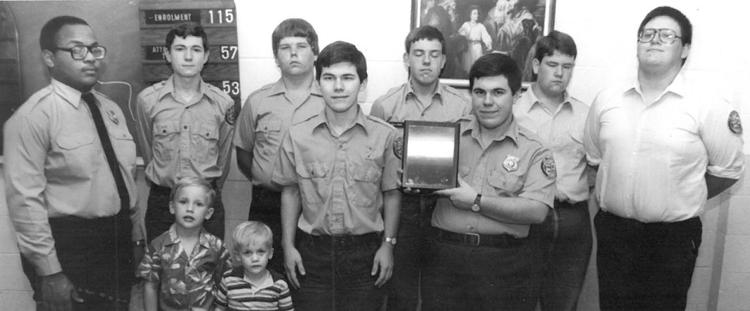 Awards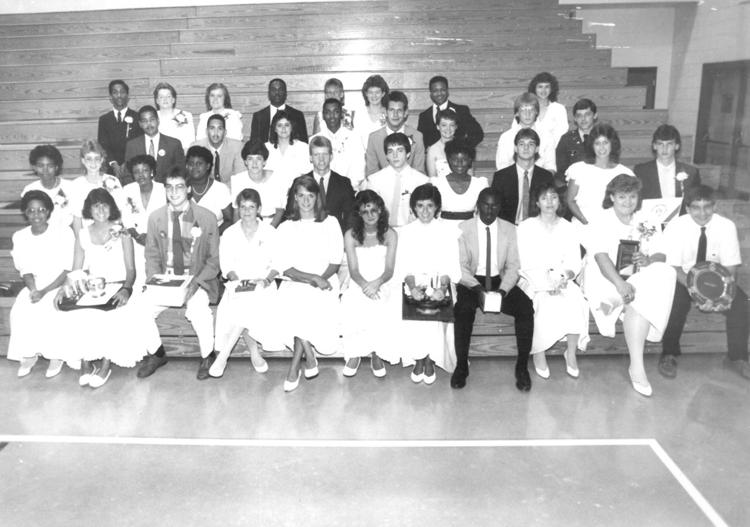 Swimming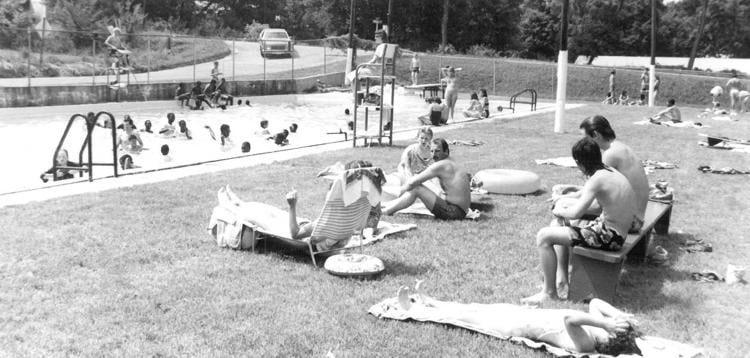 Blast Ruritans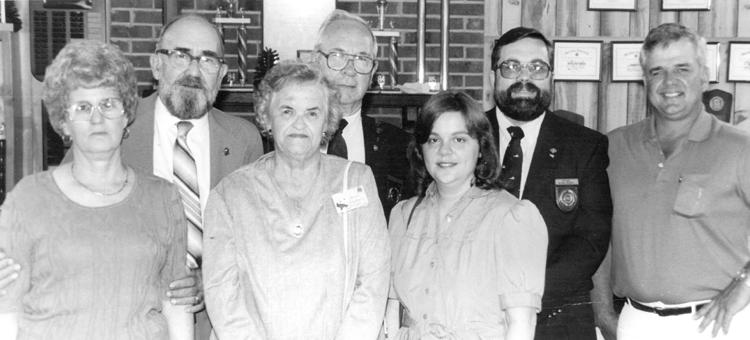 Winners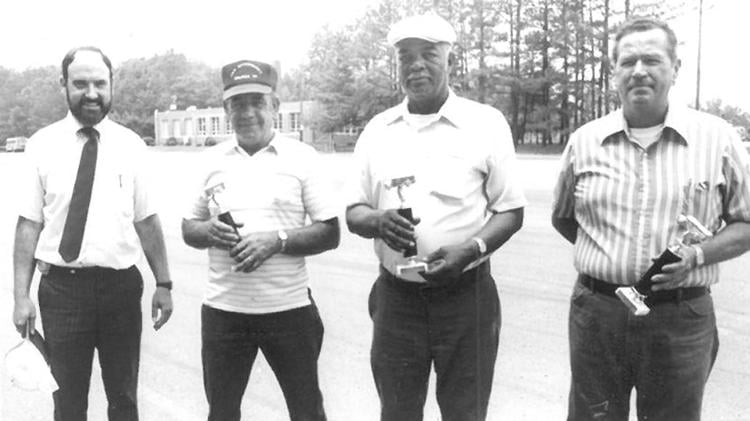 Women's Club

Baseball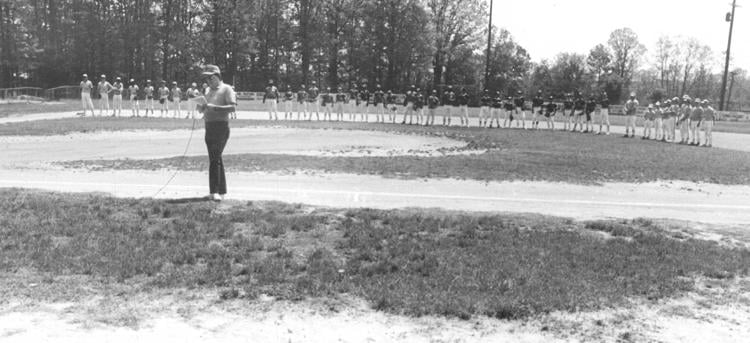 Grand Champion
Blast derby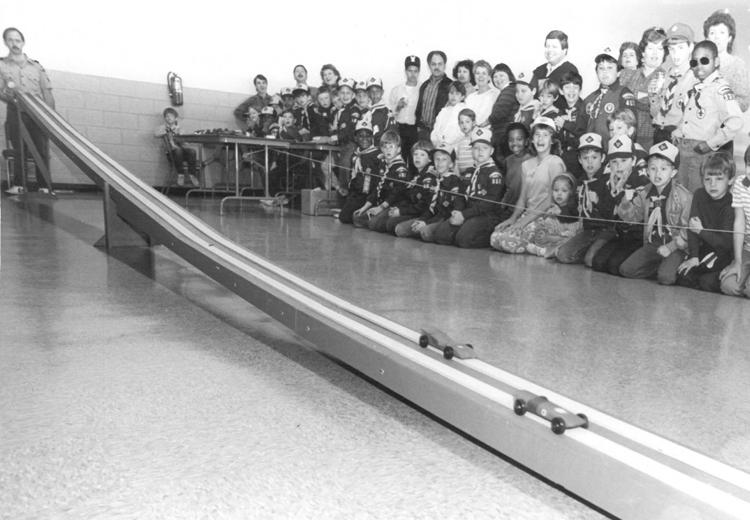 Easter
Public speaking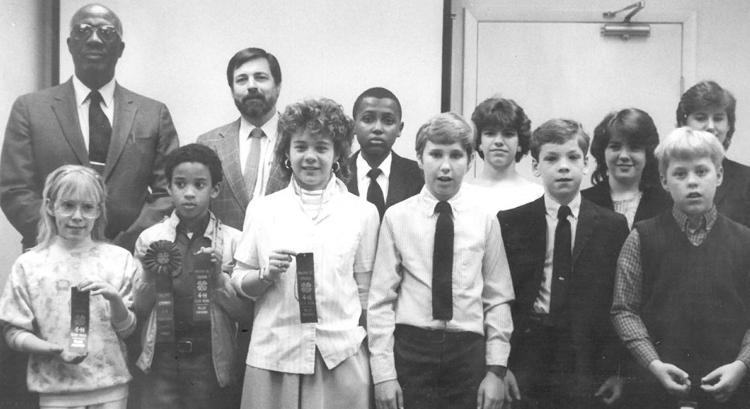 Virginia Cantaloupe Festival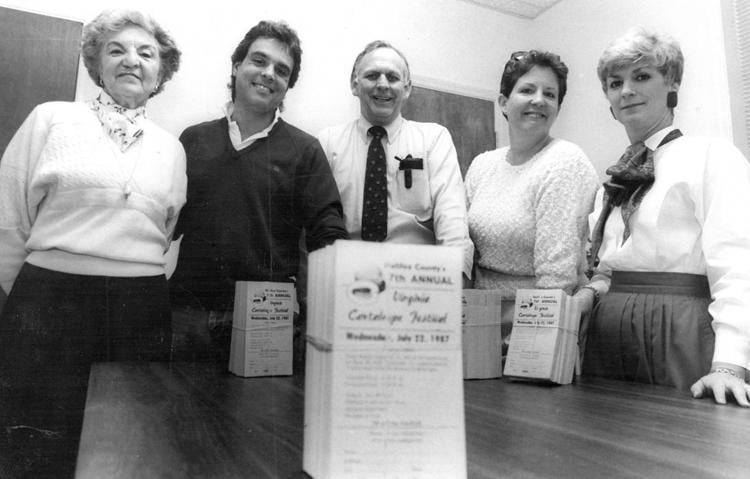 Award winners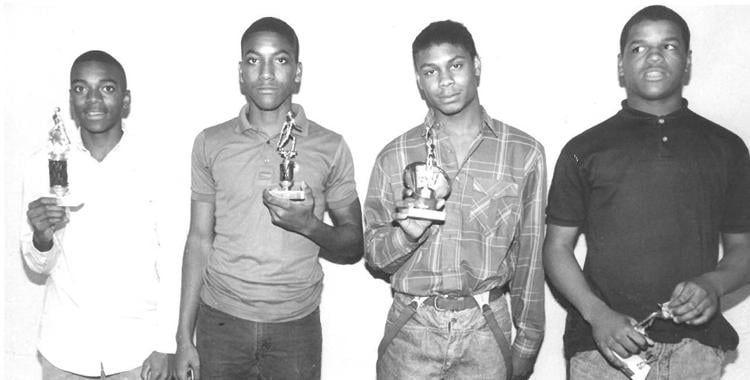 Ingram Post Office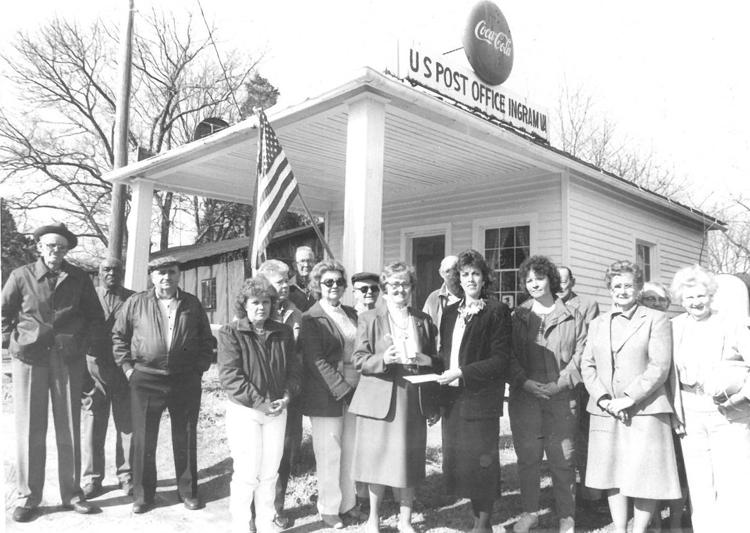 Blast quilt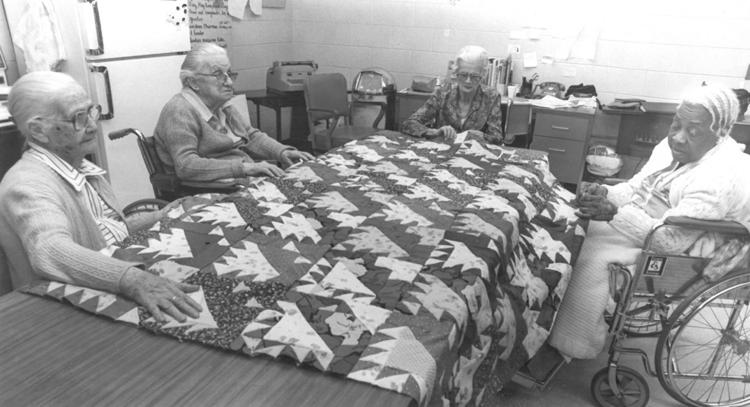 Librarians Association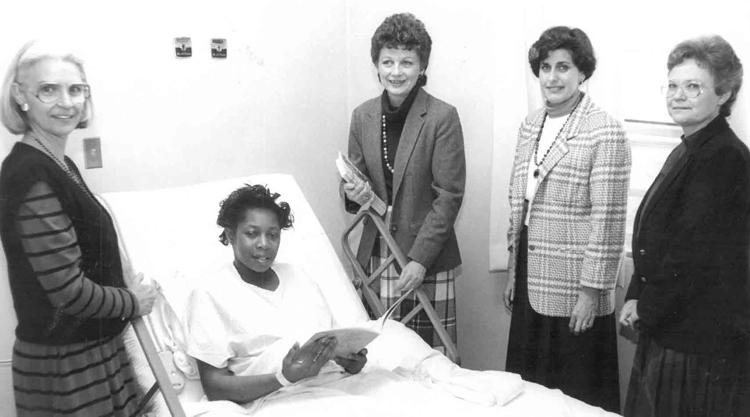 Cantaloupe Festival Planning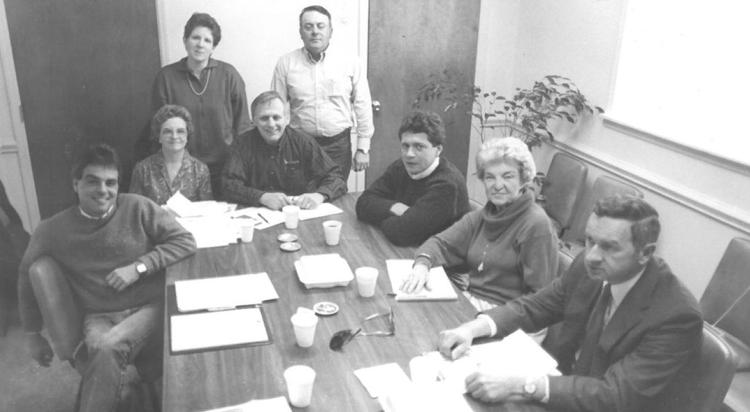 Steam whistle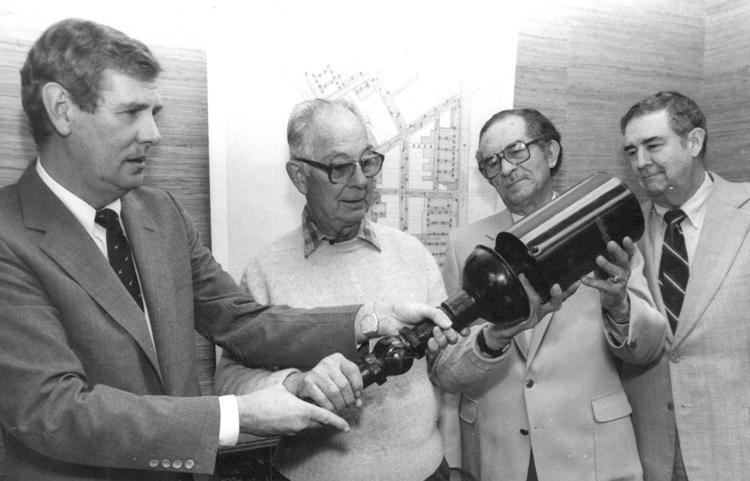 Volleyball

Guest speaker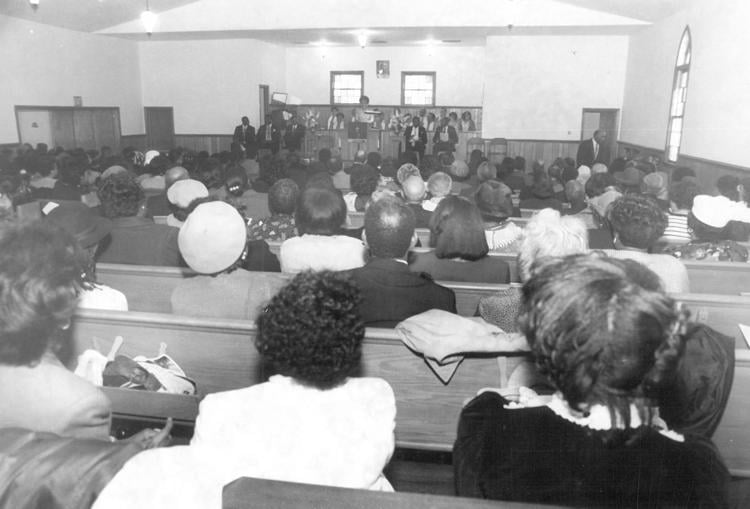 Presto Products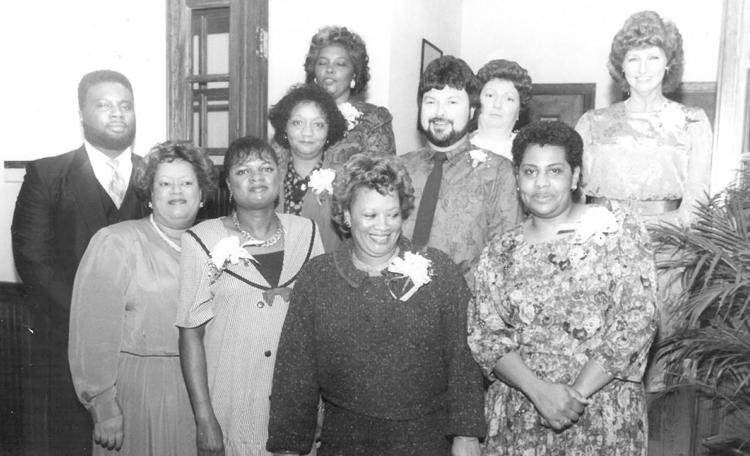 Award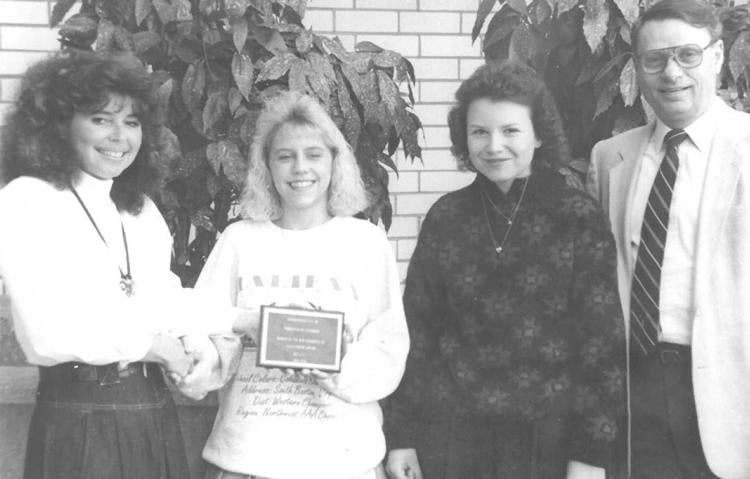 Band students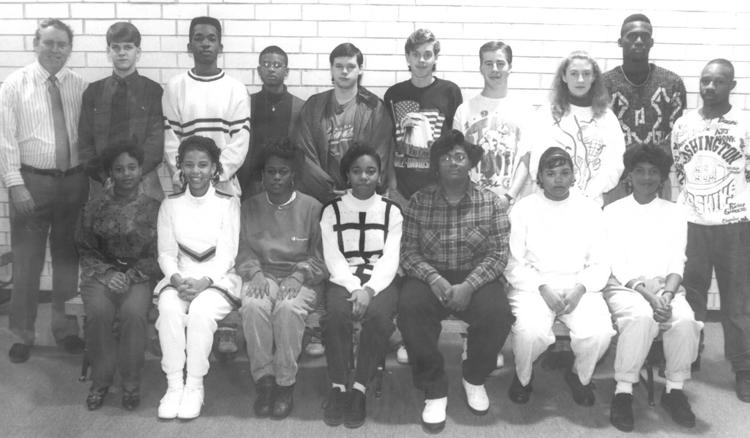 Donation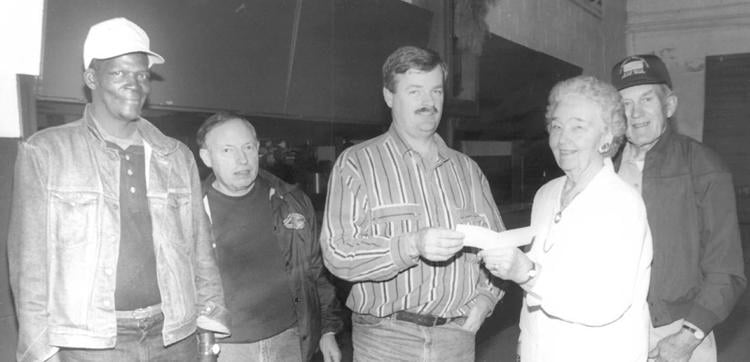 Veterans Day
Blast Honor Roll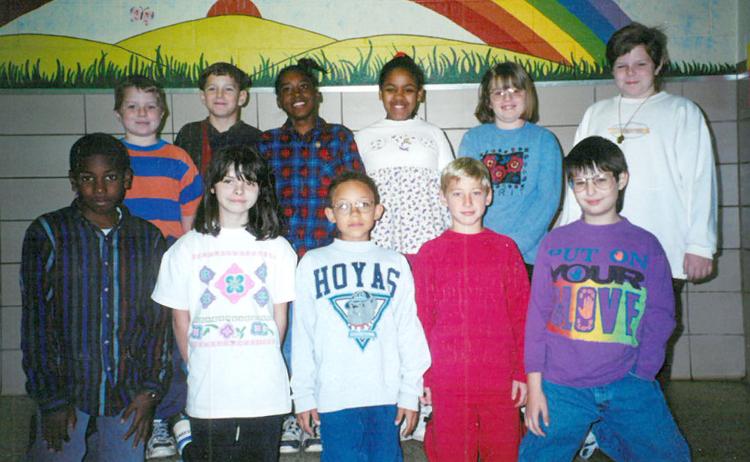 Blast Honor Roll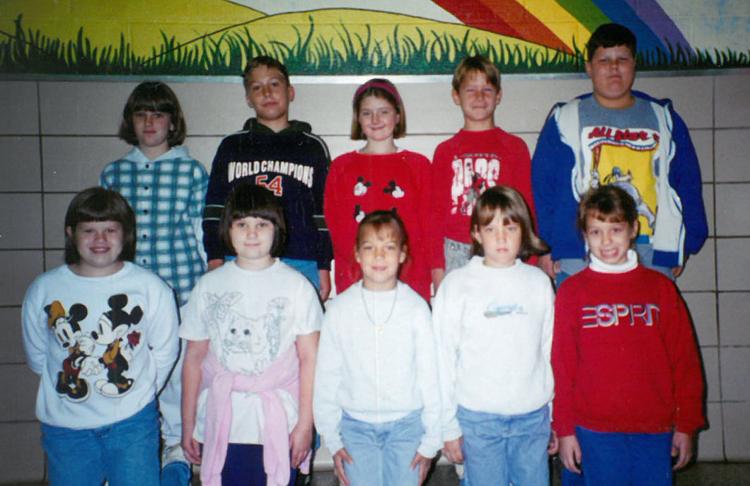 Stamp club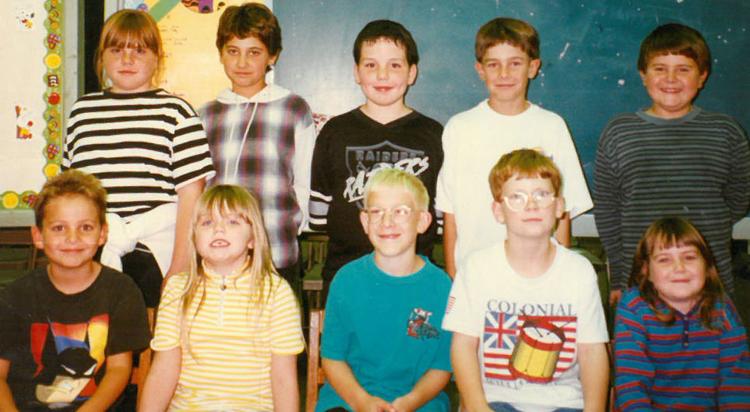 Halifax County High School Library Media Center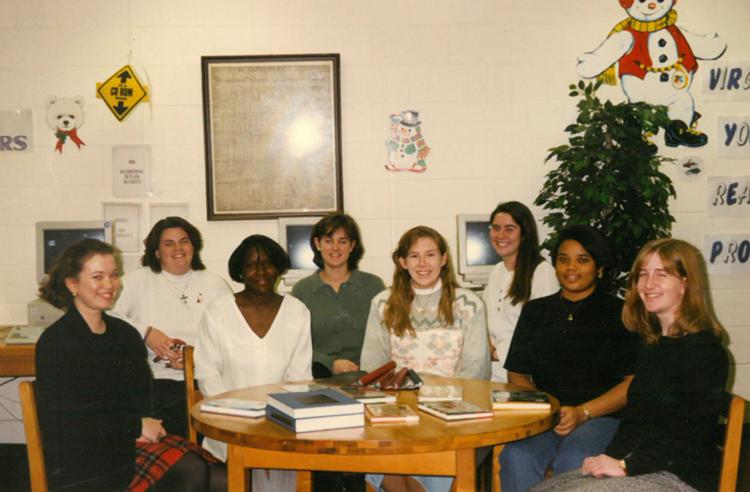 Headstart King and Queen
Jump rope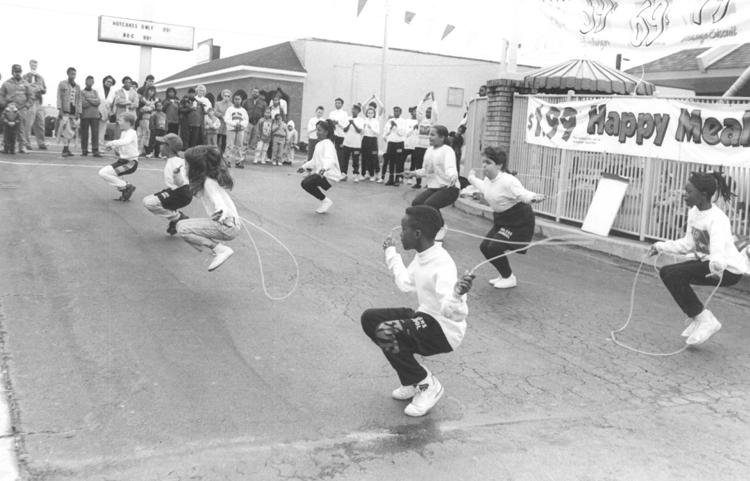 All A's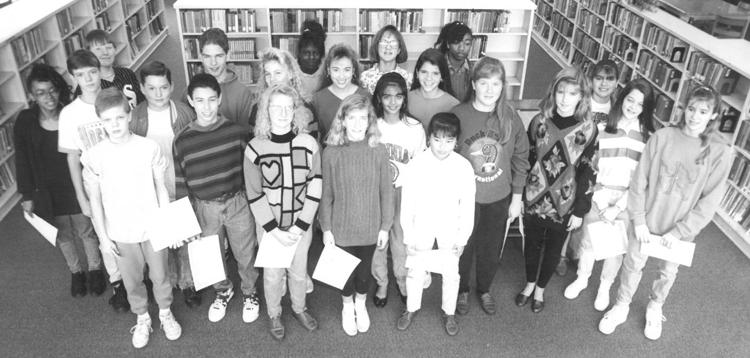 Vote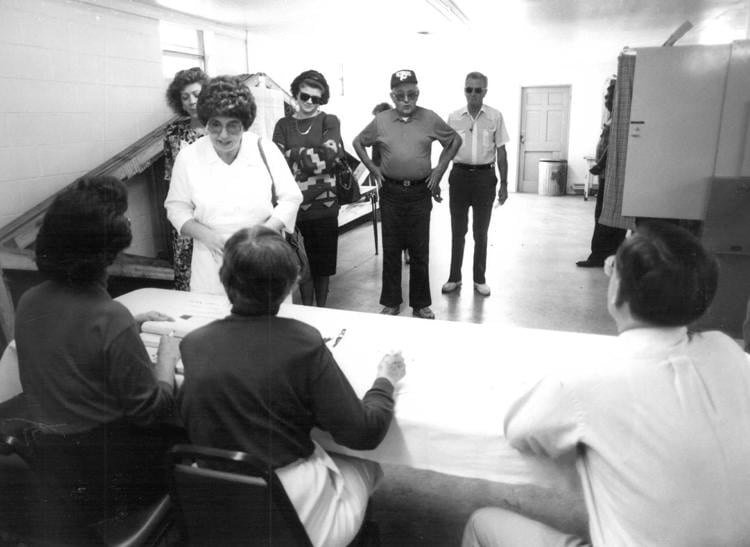 Adult Children of Alcoholics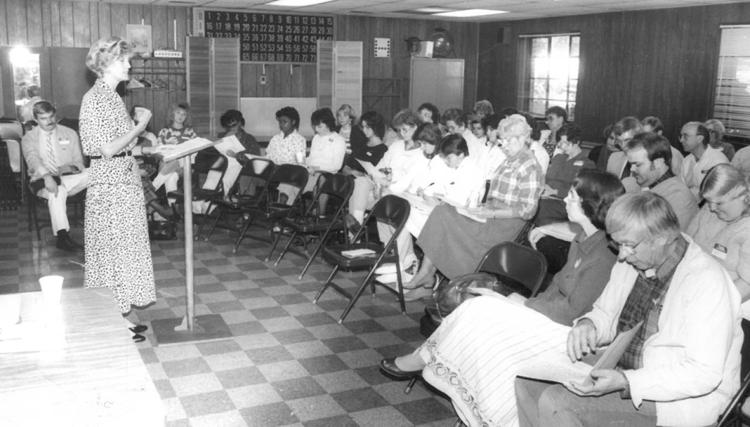 McDonald's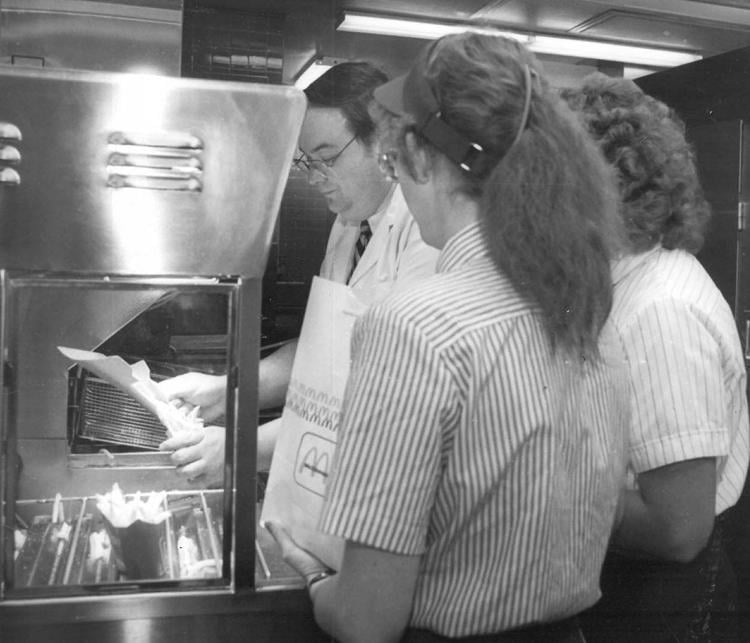 Group meets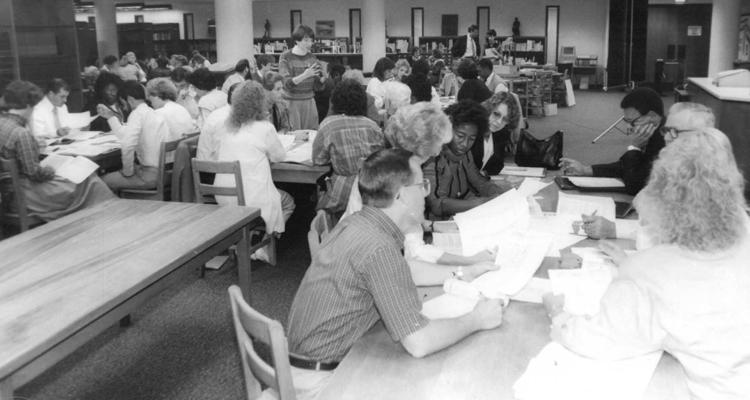 Volunteers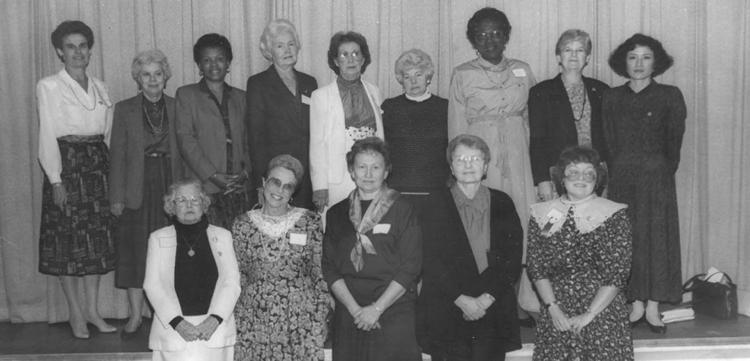 Bridge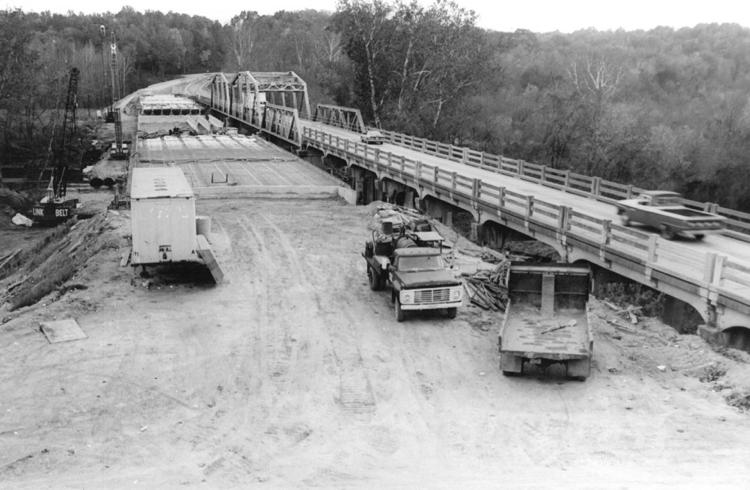 ER pins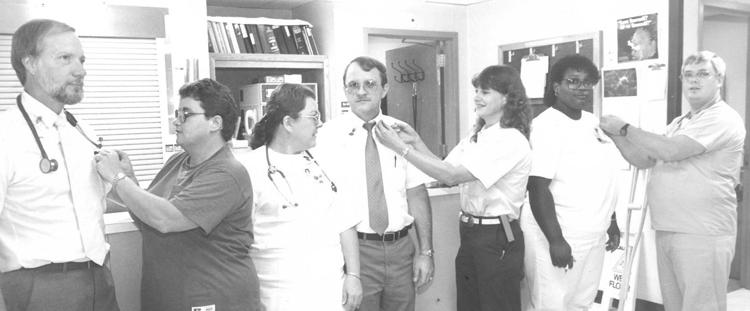 Equipment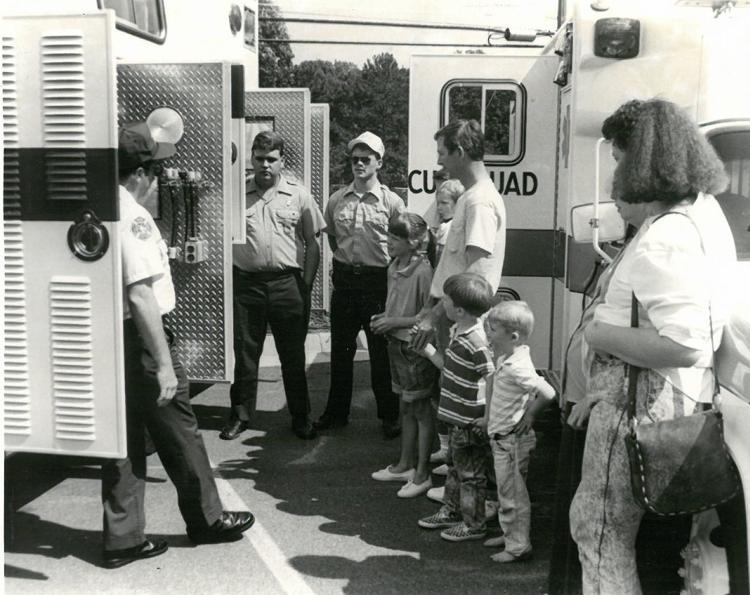 Volens High School Class of 1937

ABWA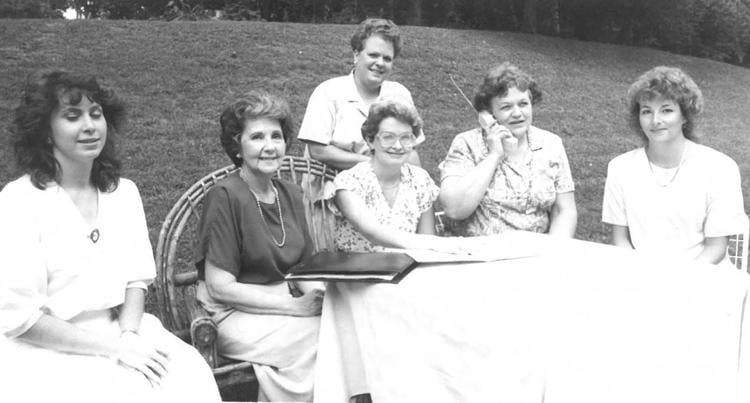 Basketball camp

Halifax Jaycees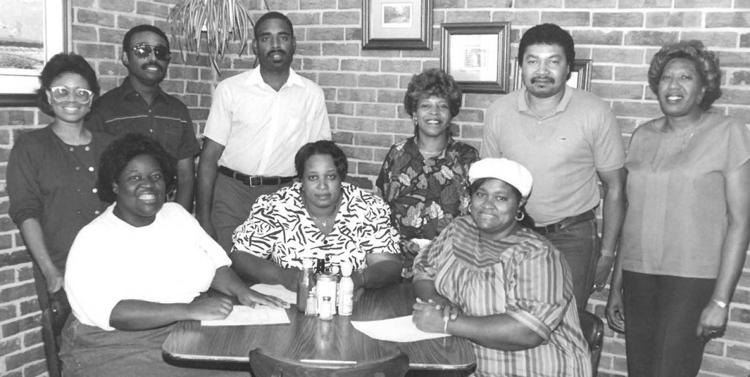 No-smoking policy
Cucumbers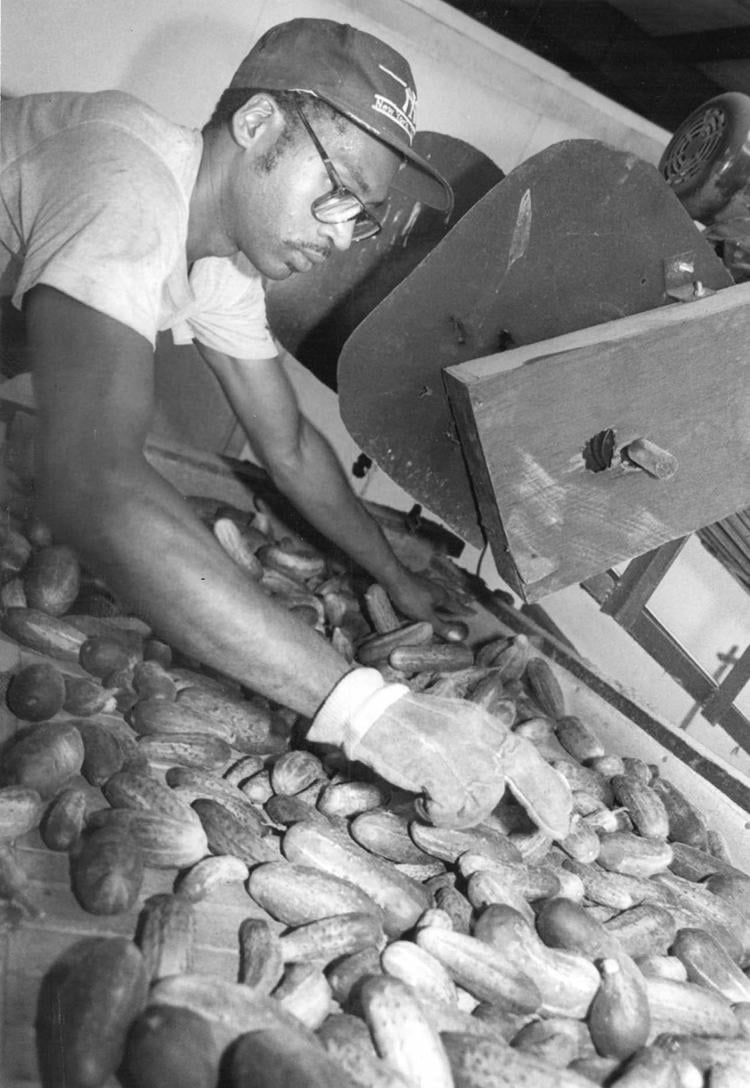 Basketball Camp

Junior Recycling Club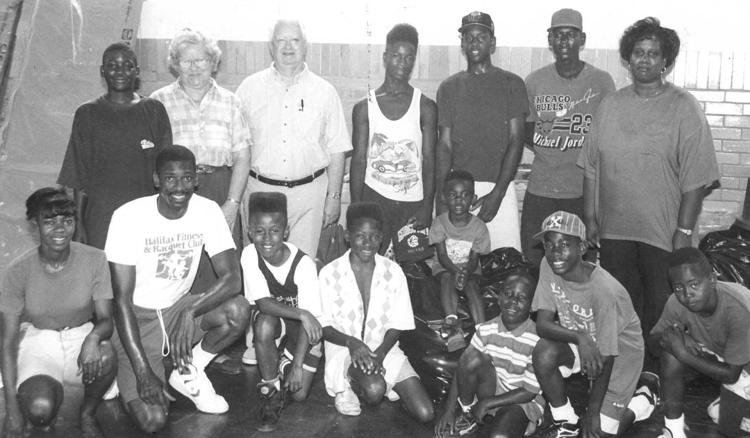 Vacation Bible School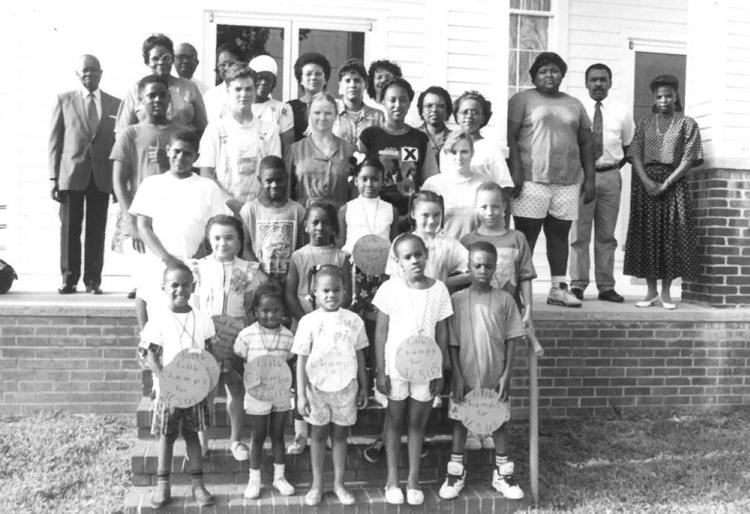 Summer Reading Program
Chapter 1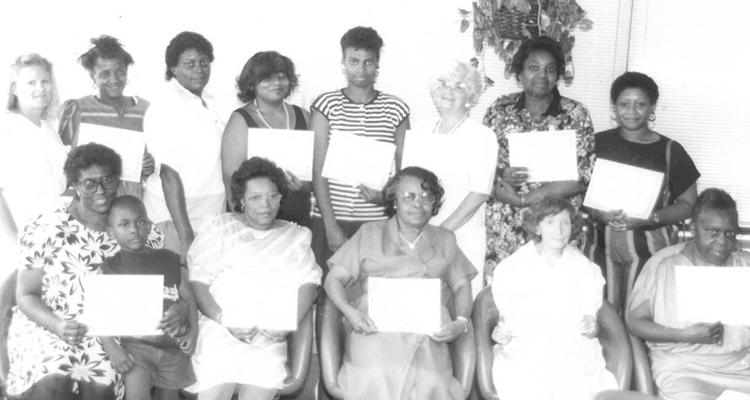 Project IDEA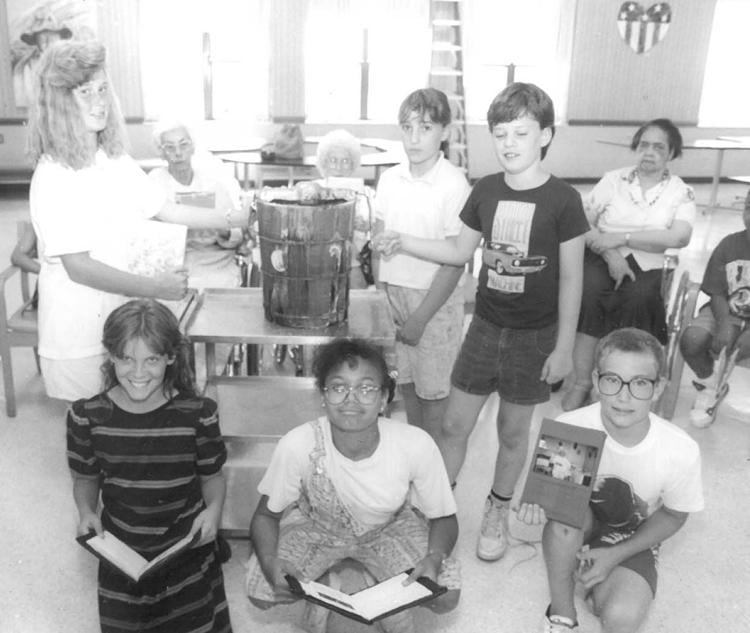 C. H. Friend Class of 1941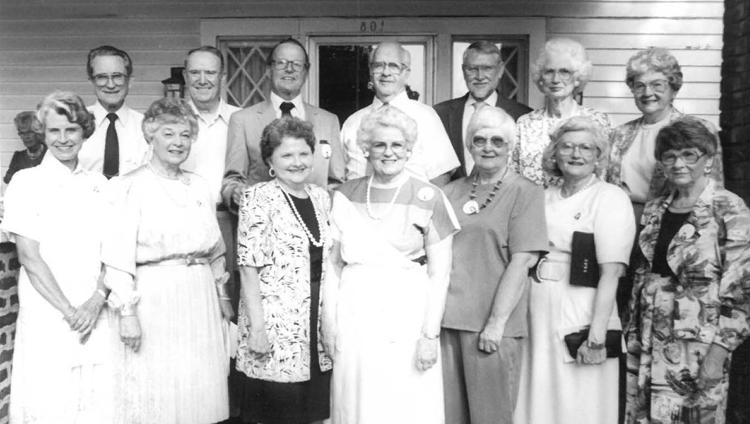 Head Start graduation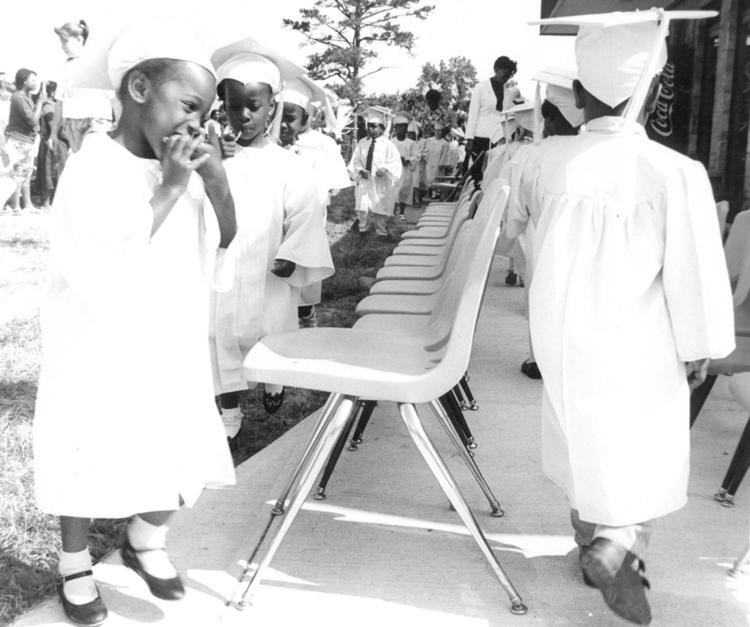 Neighborhood Watch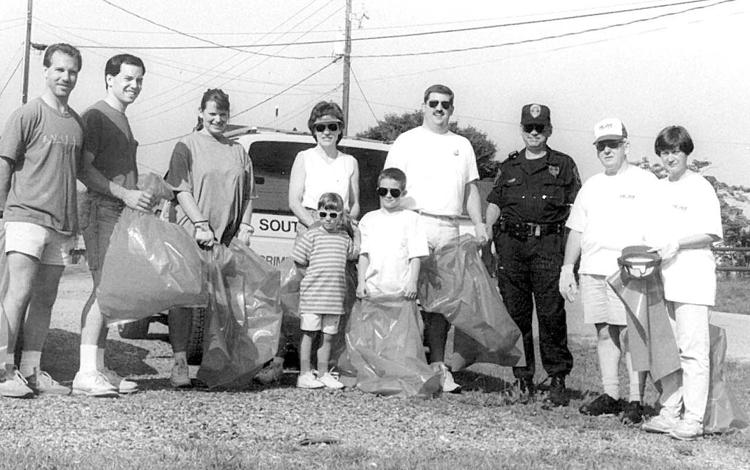 Whole Village Awards

Summerfest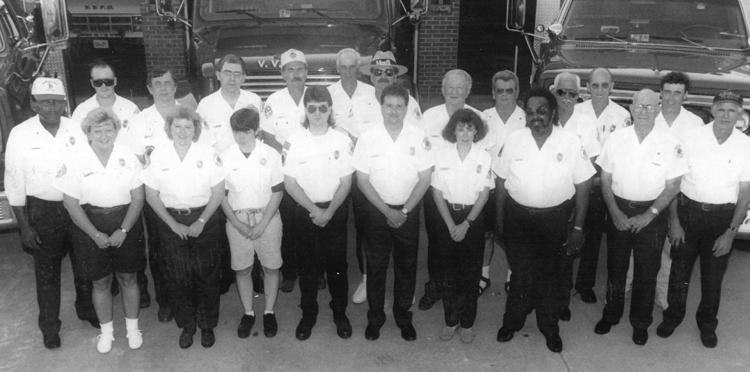 Band and color guard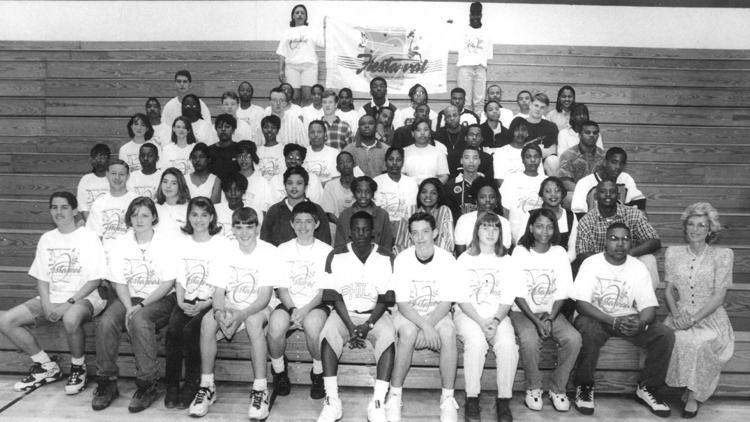 Halifax County Hokie Club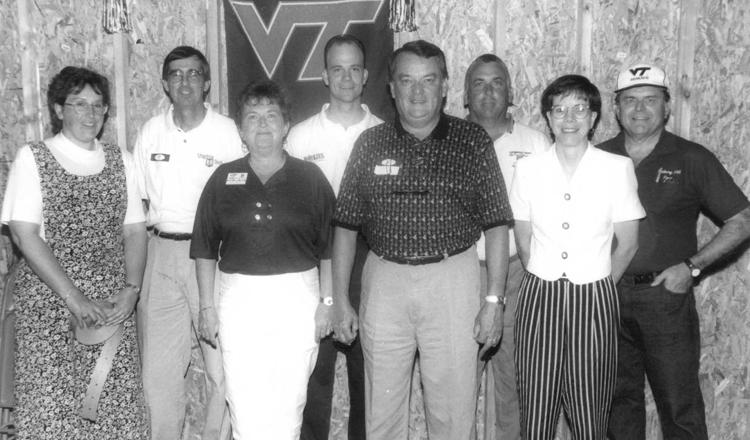 Earth Day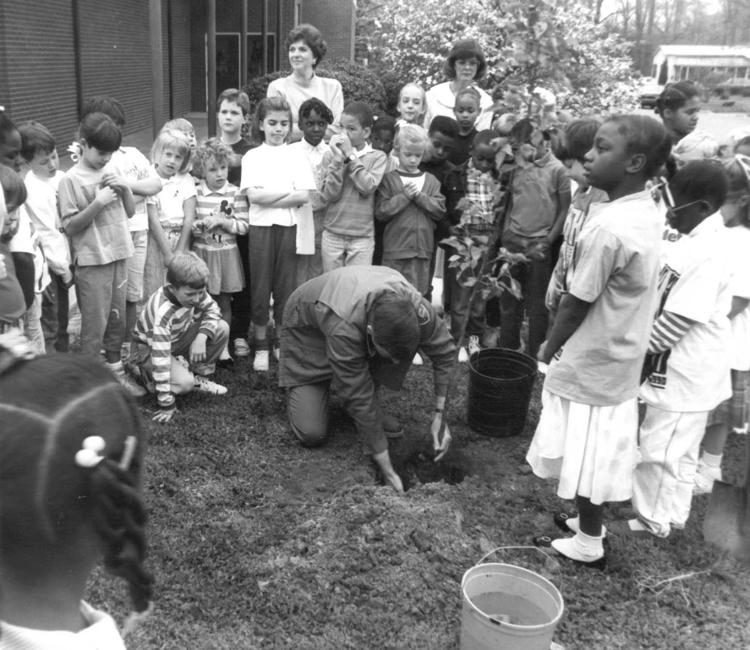 Earth Day Rally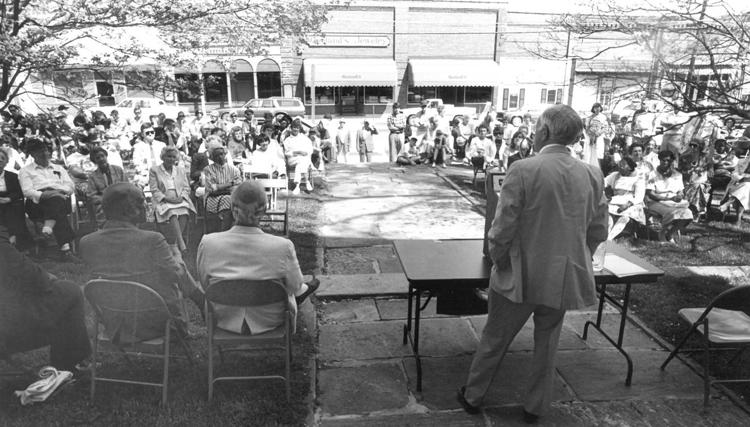 Blast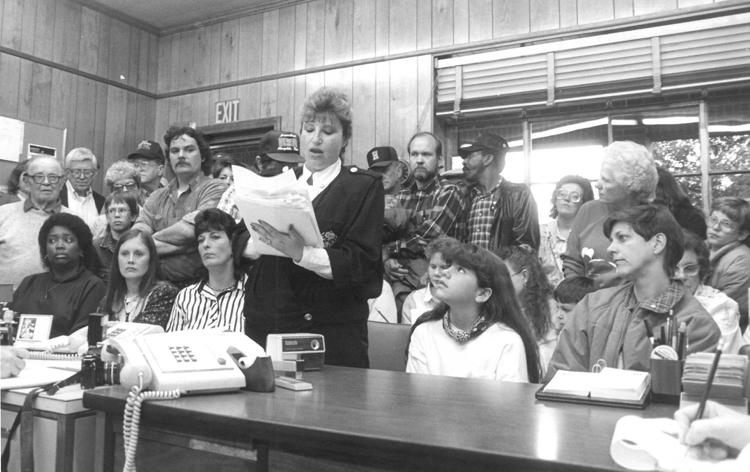 Earth Day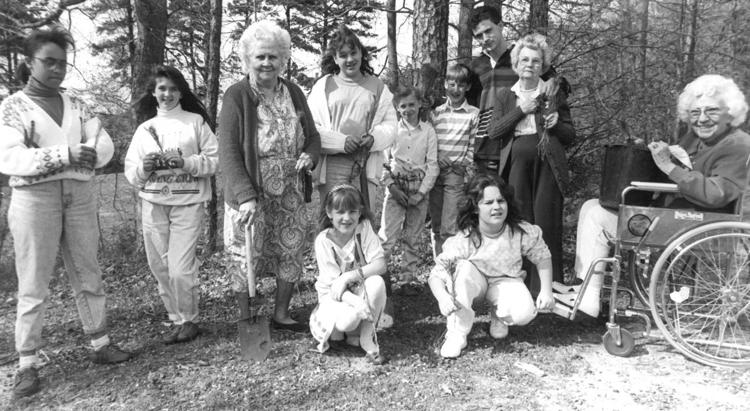 Donation
Black History Pageant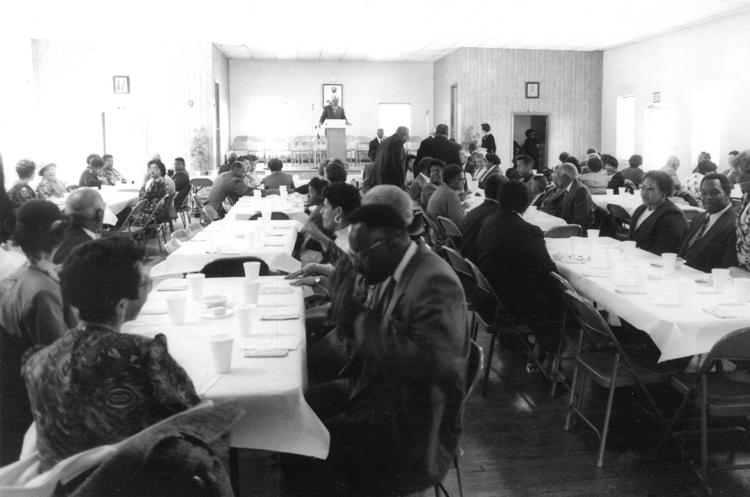 Young Musicians Choir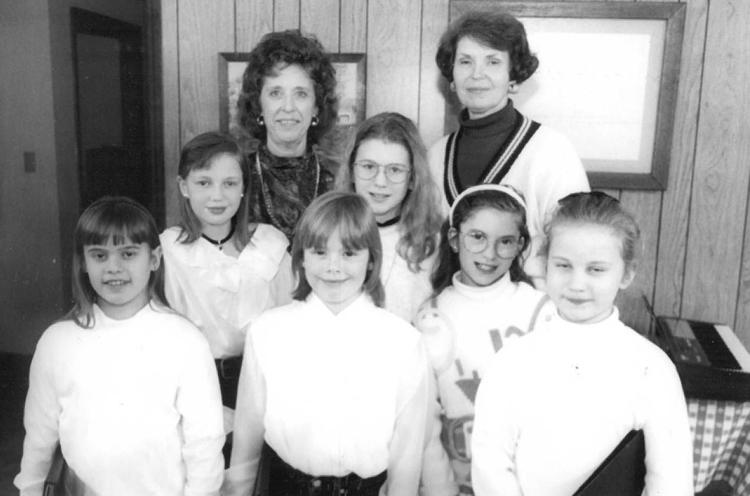 Business After Hours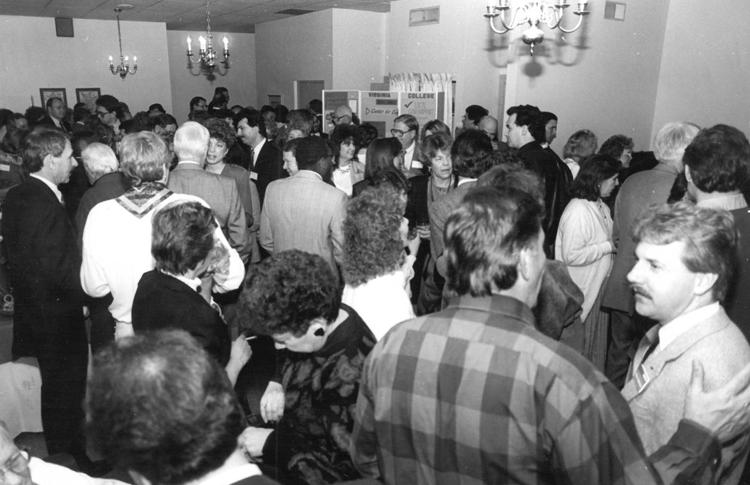 Tomato production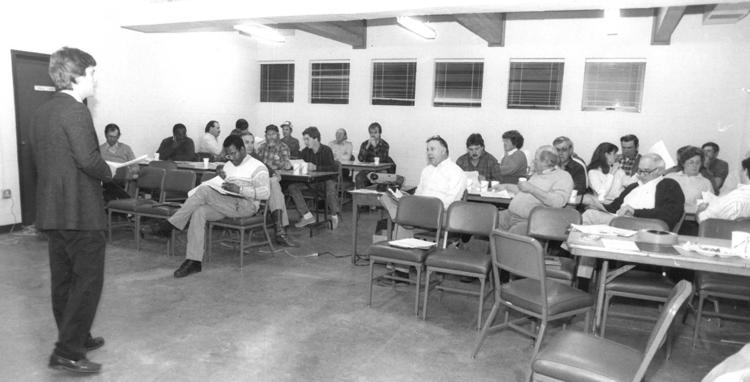 Tultex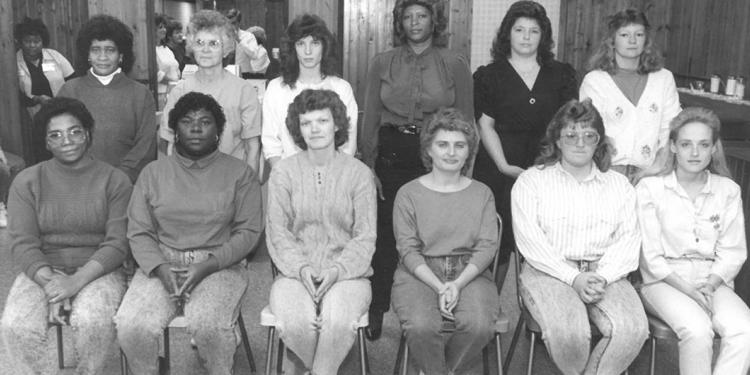 Essay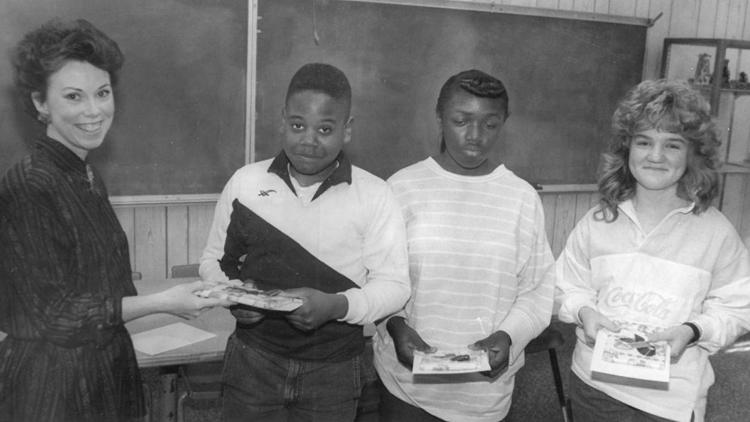 Essay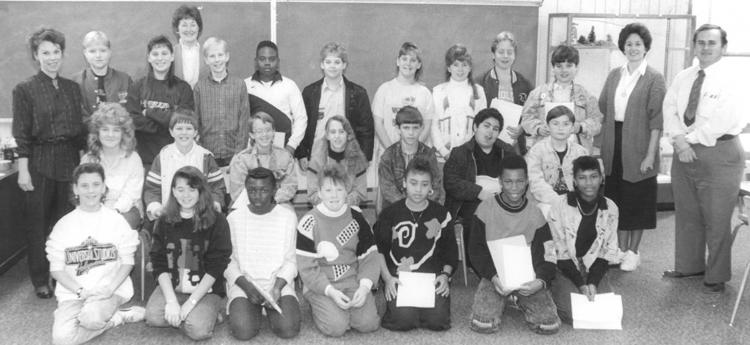 Basketball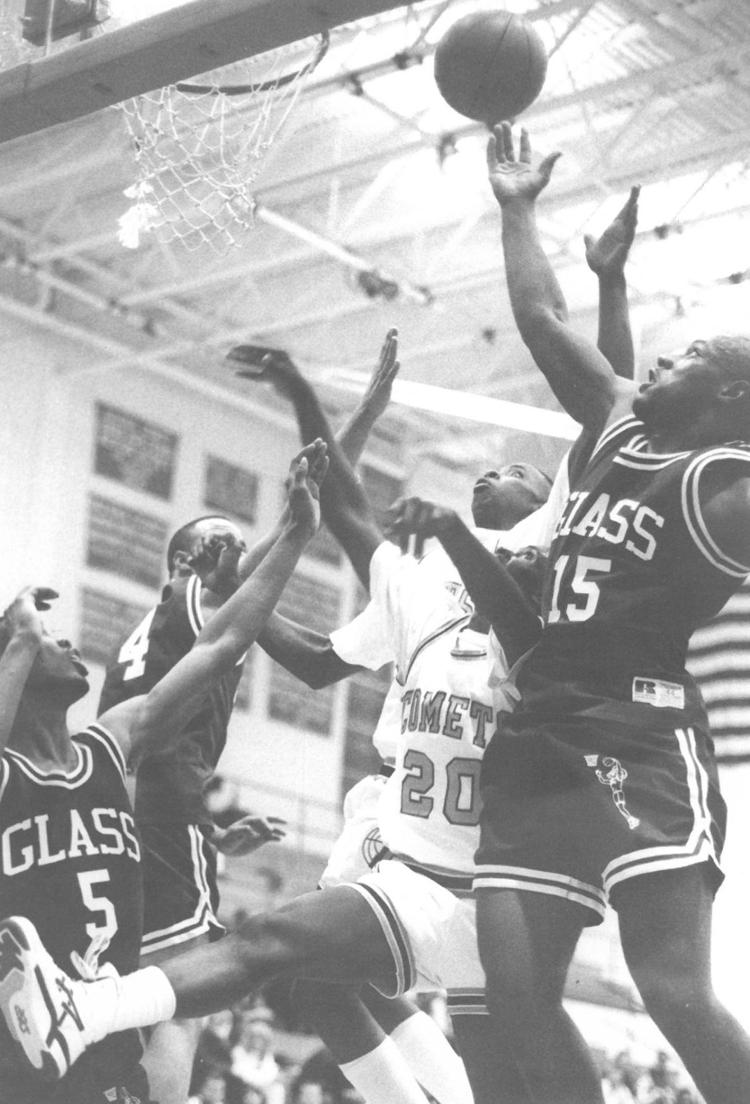 Presto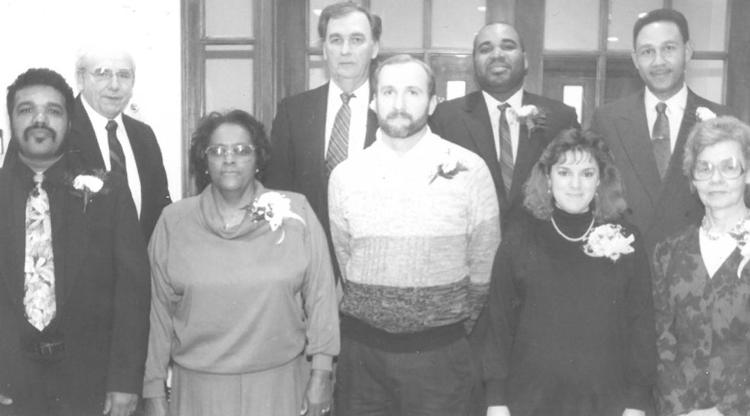 Presto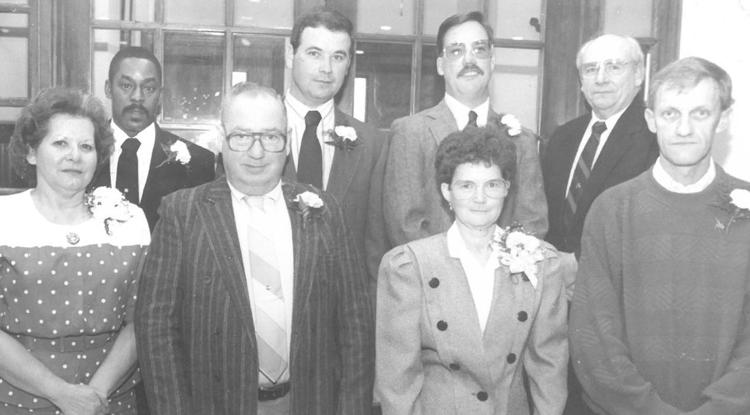 Blast basketball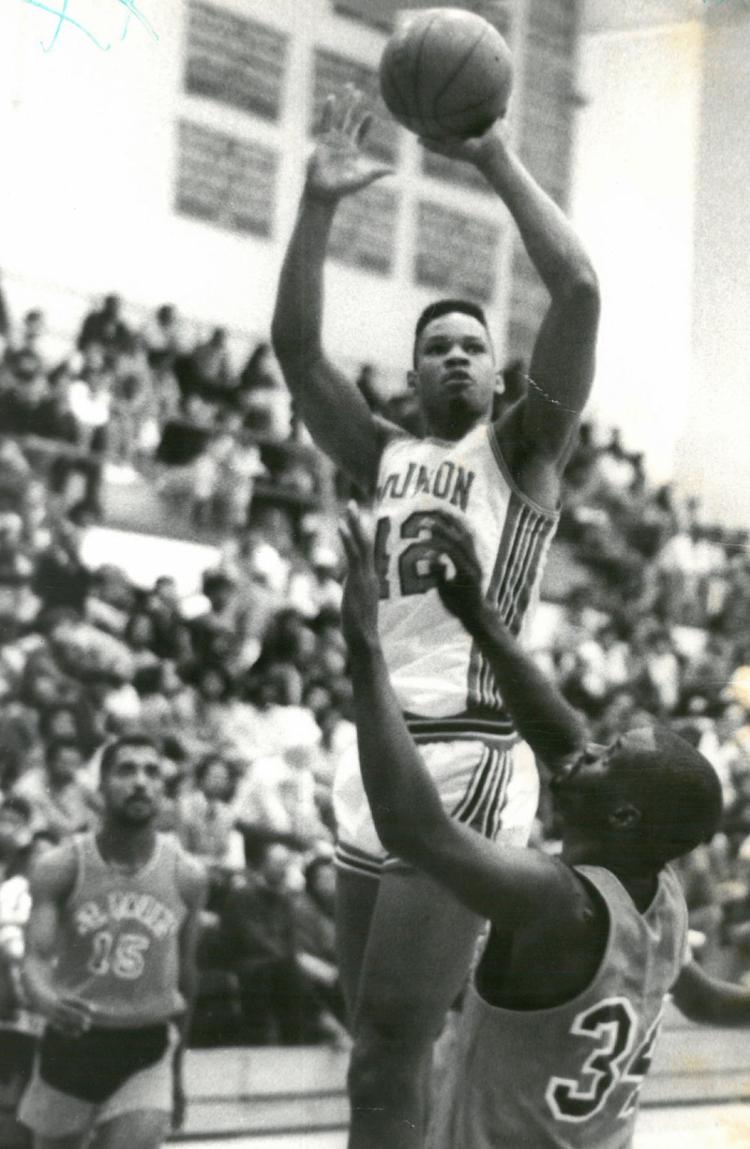 Woman's Club
Seniors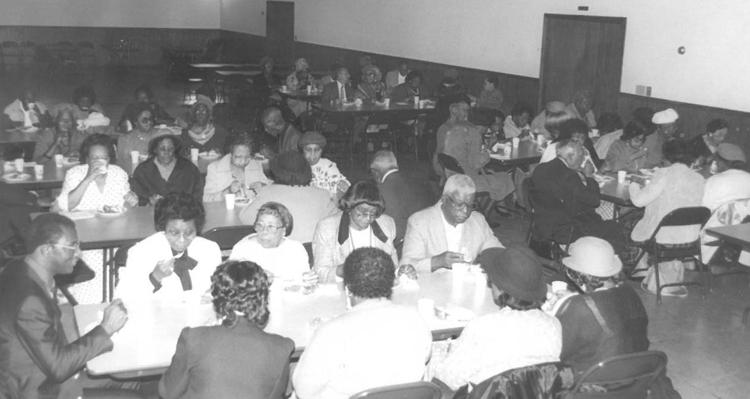 SADD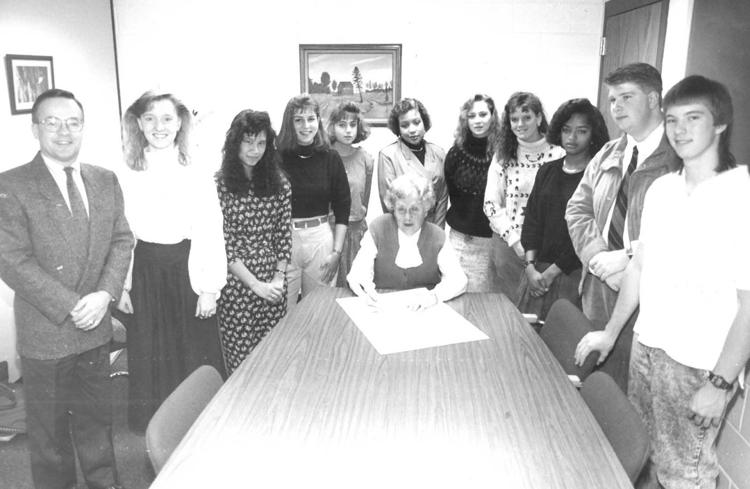 Clover plant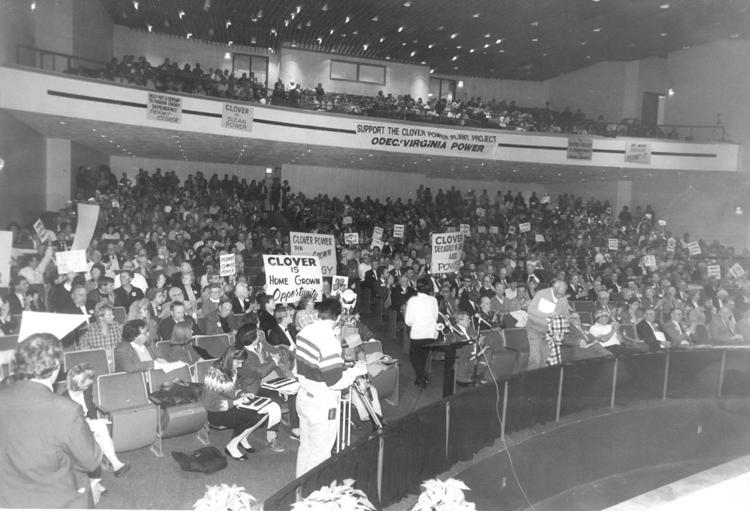 Girl Scouts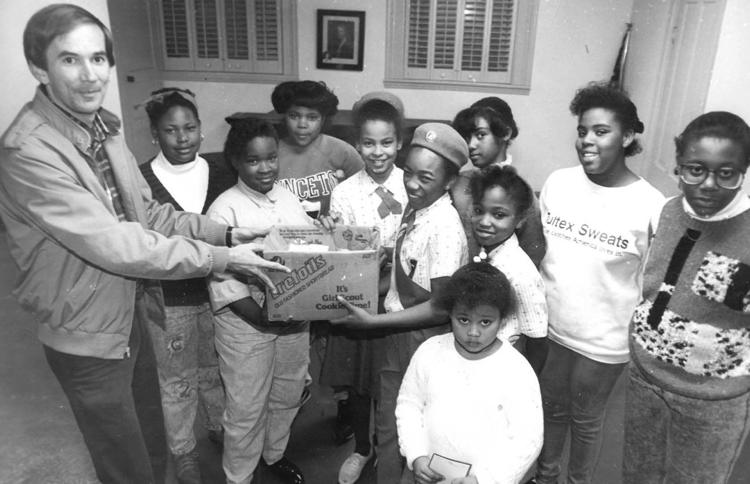 United Way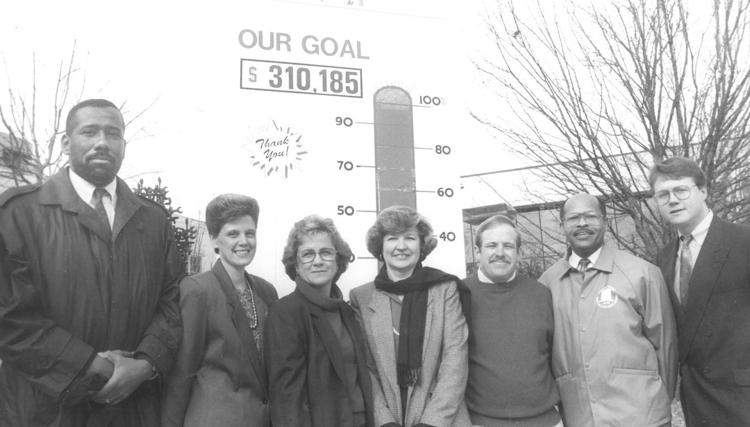 House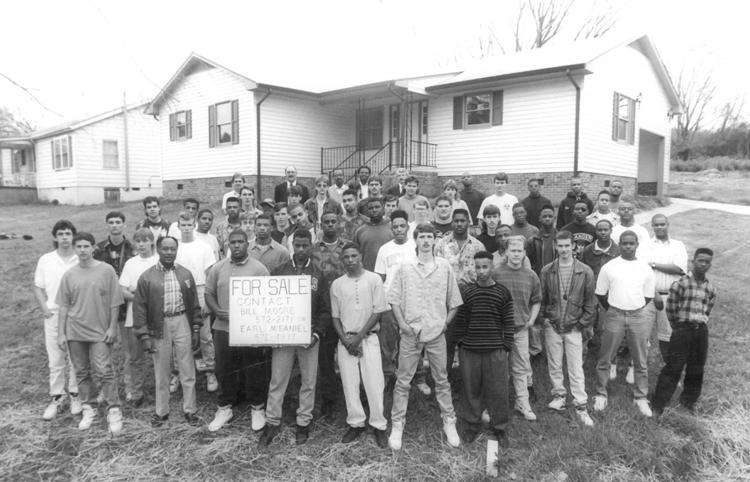 Toy drive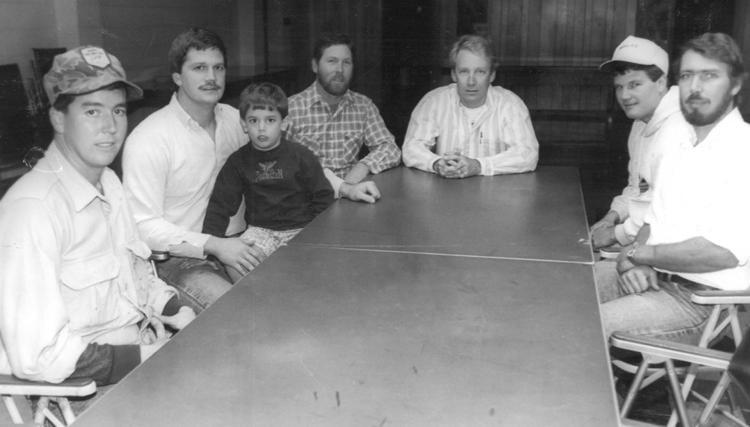 Donation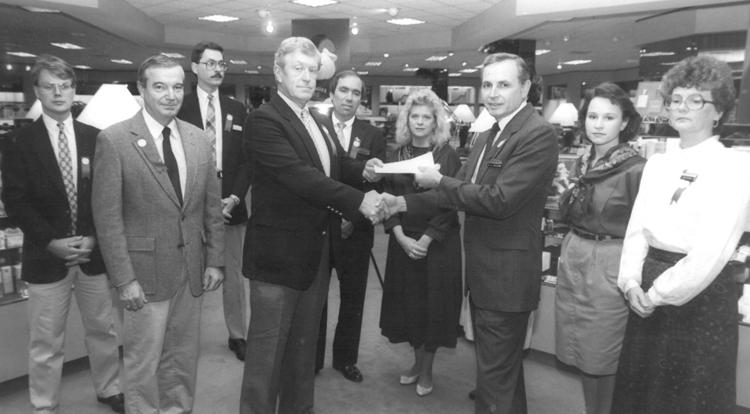 Burlington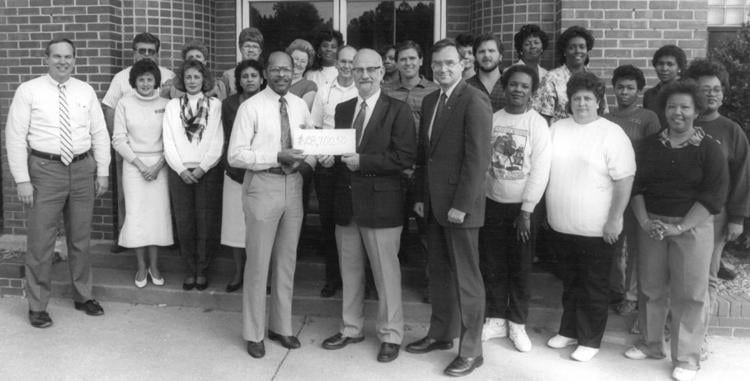 Farm Bureau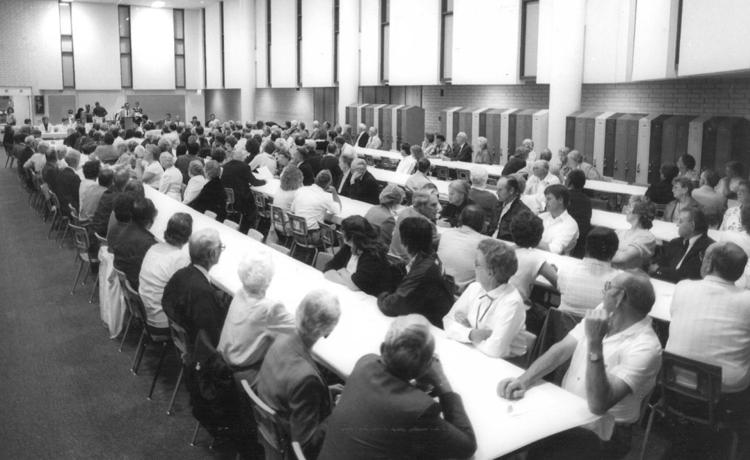 Halloween safety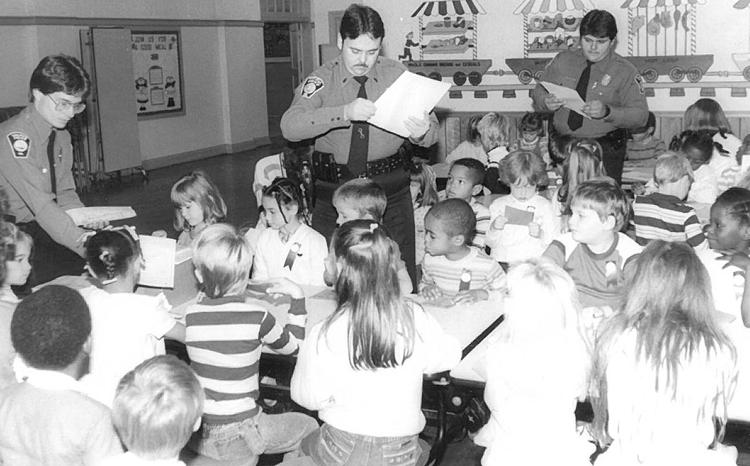 Chamber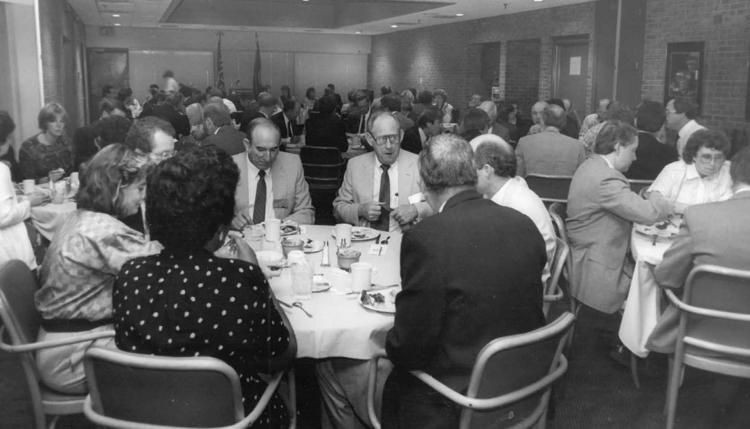 CCI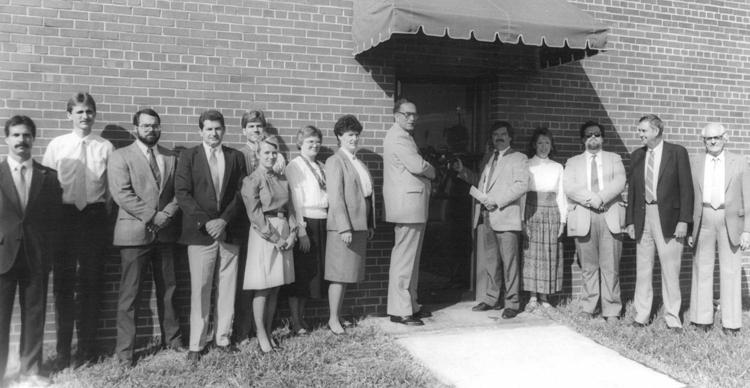 Balloon volleyball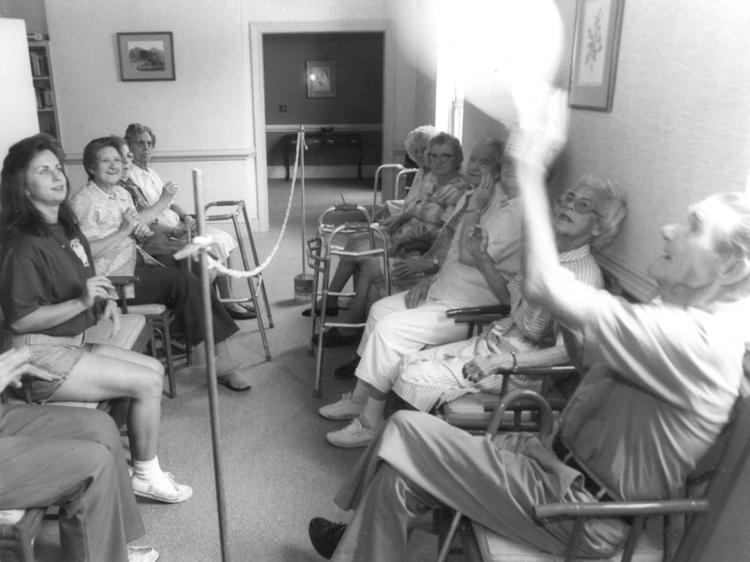 United Way

Golf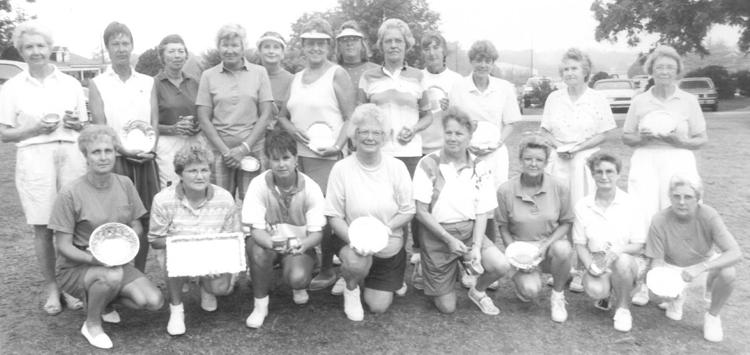 Peer Helpers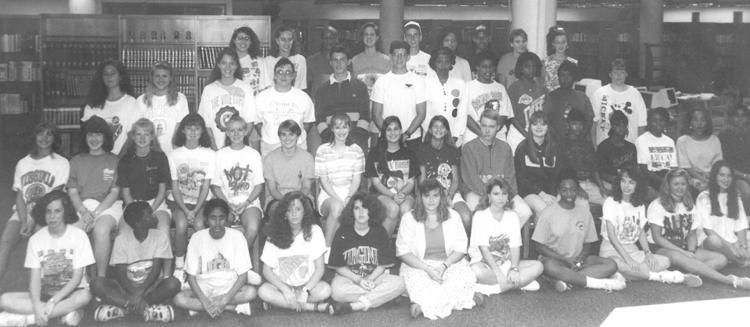 Democrats
Camp

Basketball camp

Groundbreaking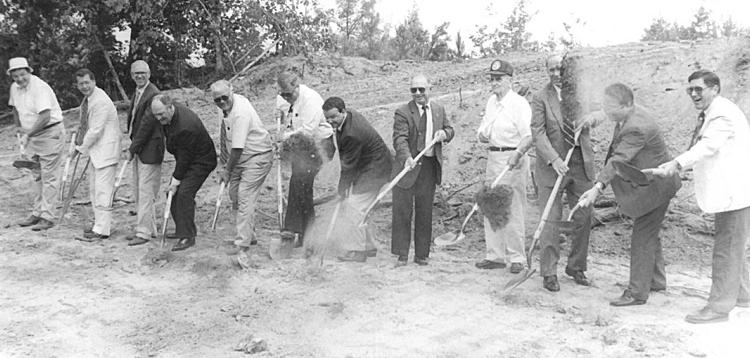 Cheerleading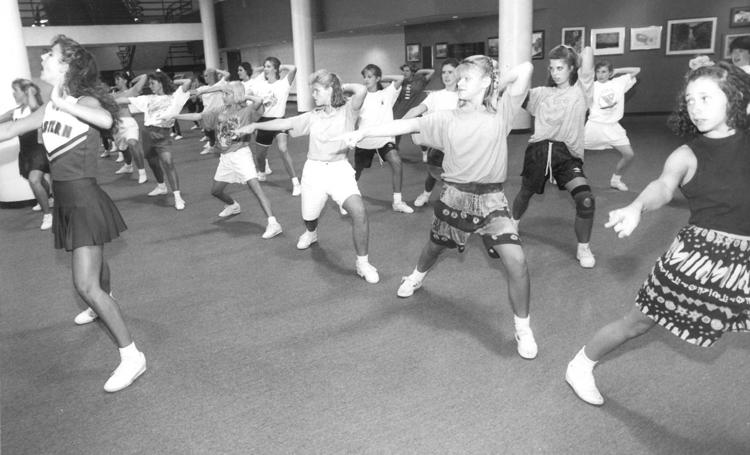 Governor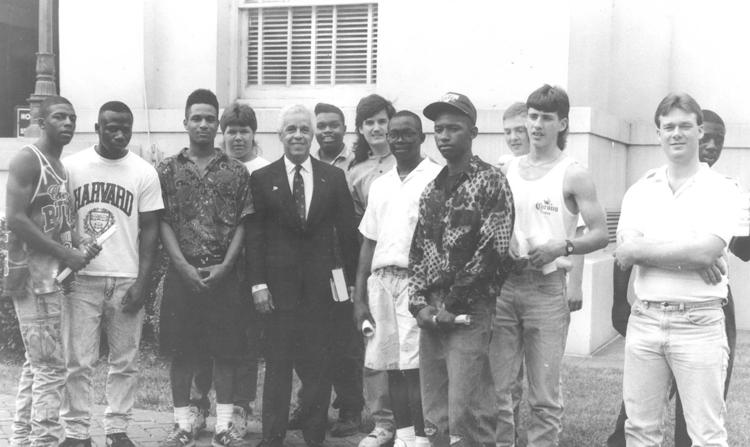 Grace Baptist Church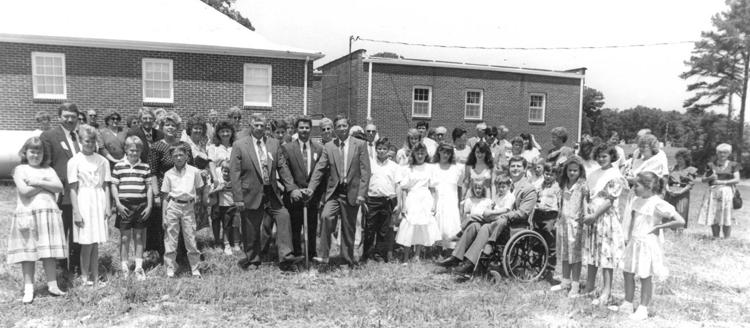 All A's

Big Brothers-Big Sisters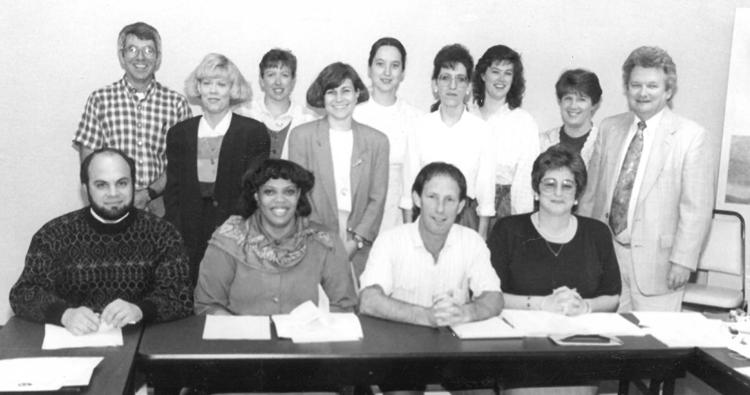 Good Samaritan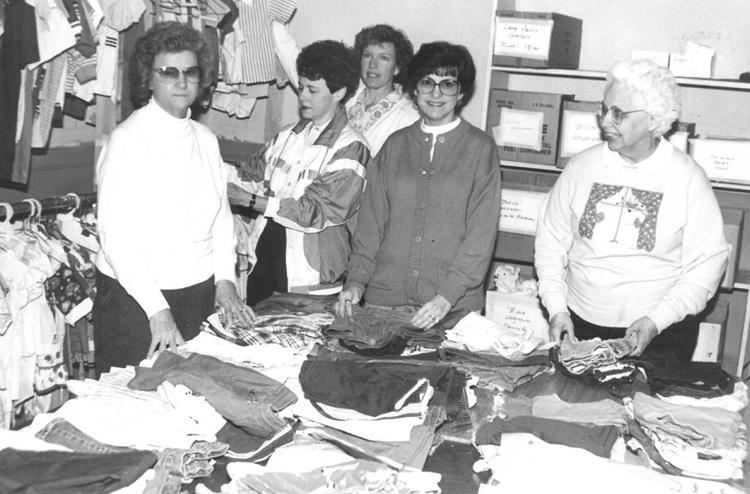 Ewe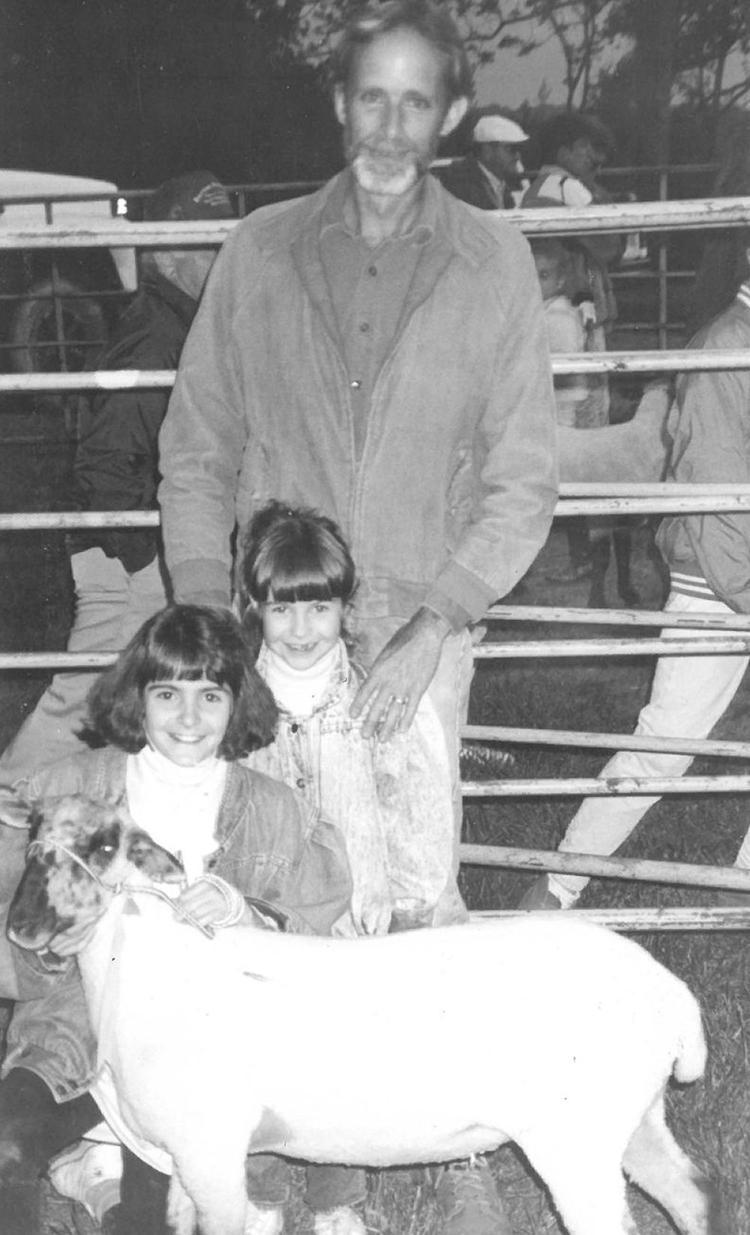 Cub Scout Pack 496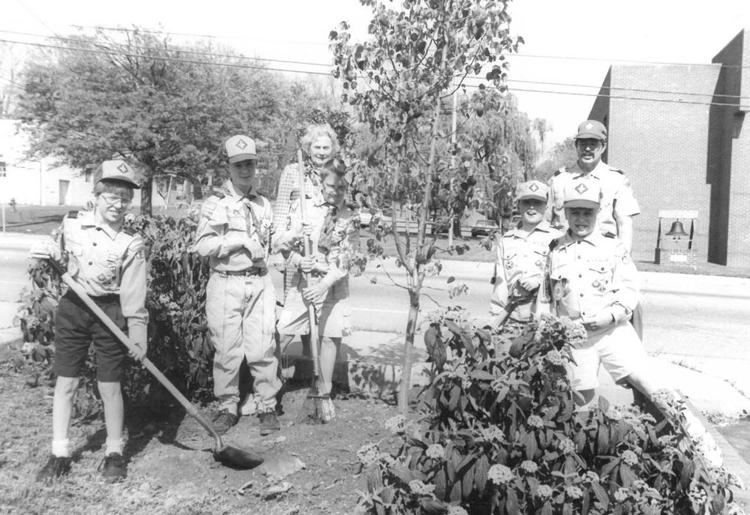 Check presented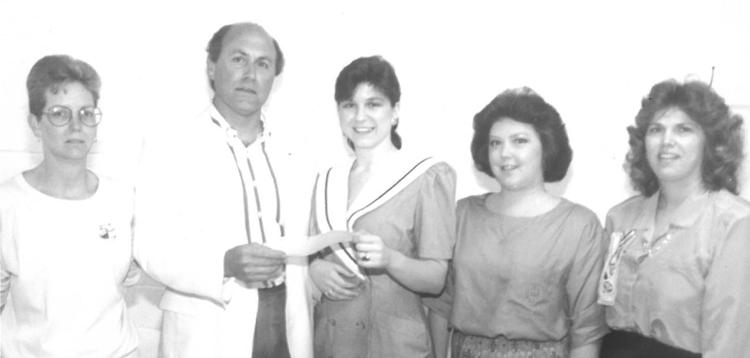 Masons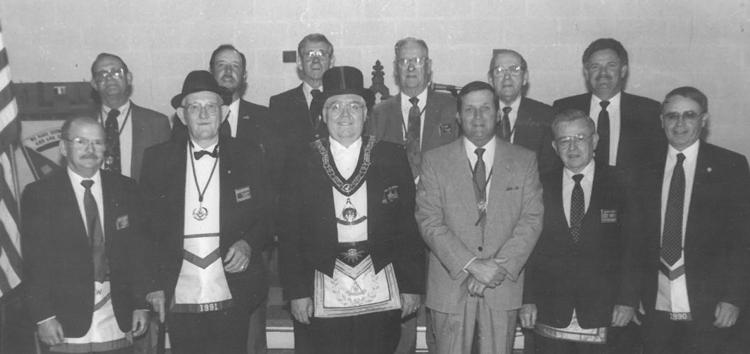 Mission Fair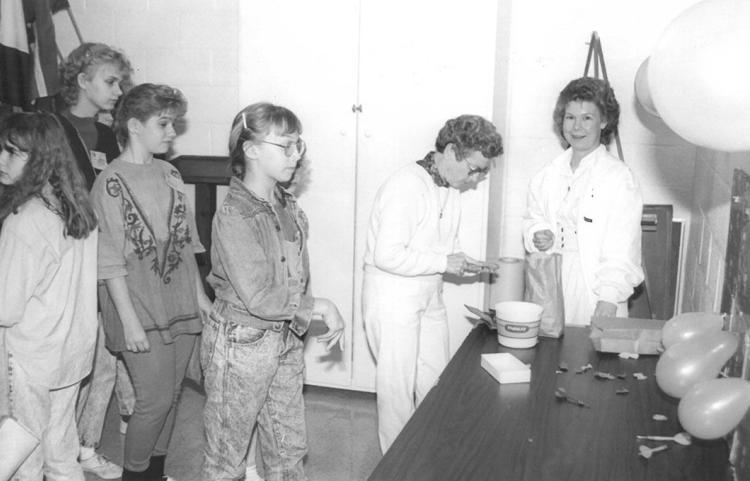 Mission Fair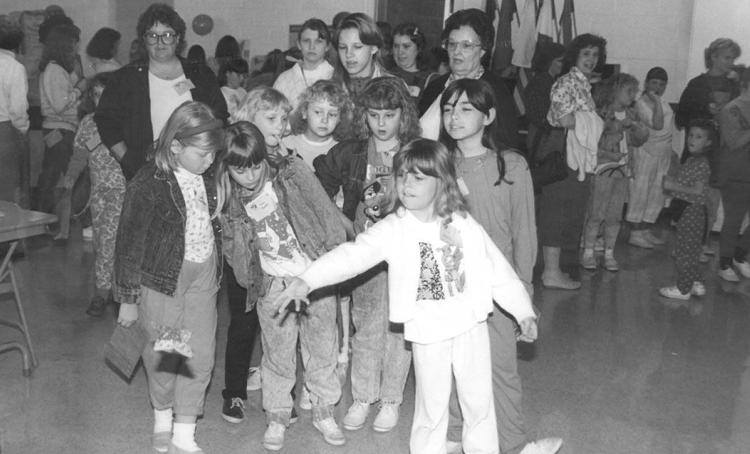 Boston's Big Event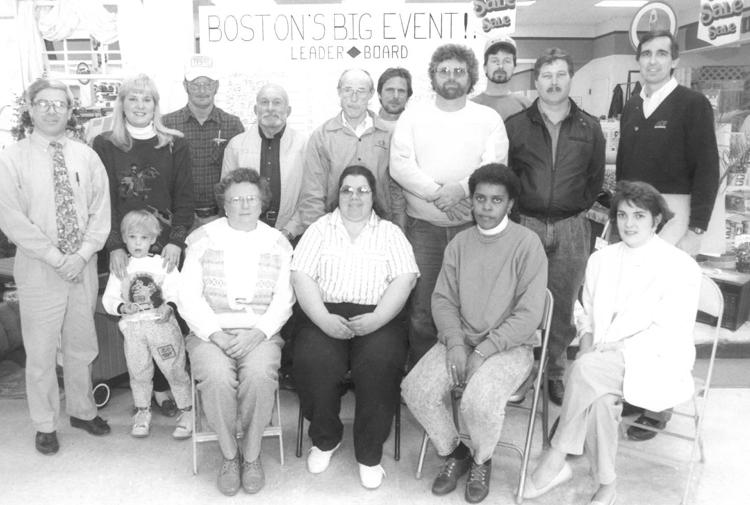 After prom party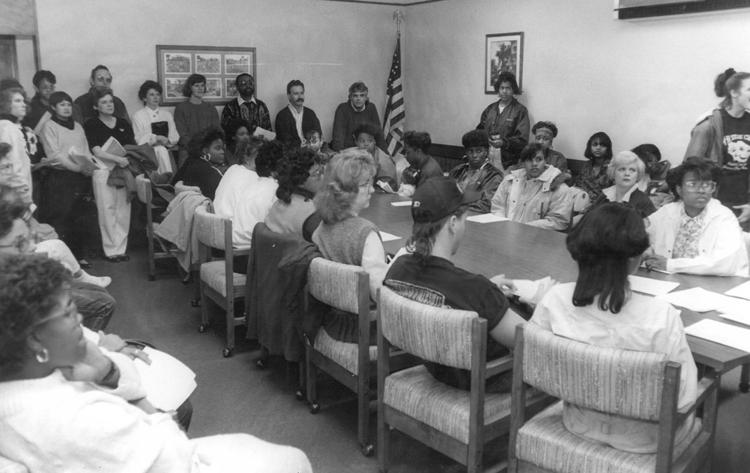 Employ the Older Worker Week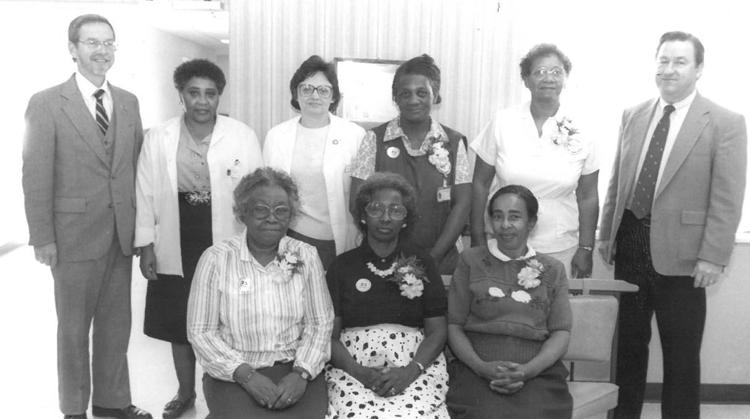 Community Chorale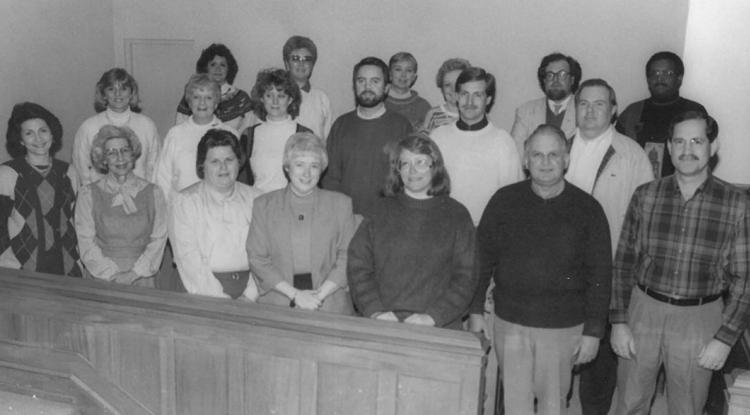 Top managers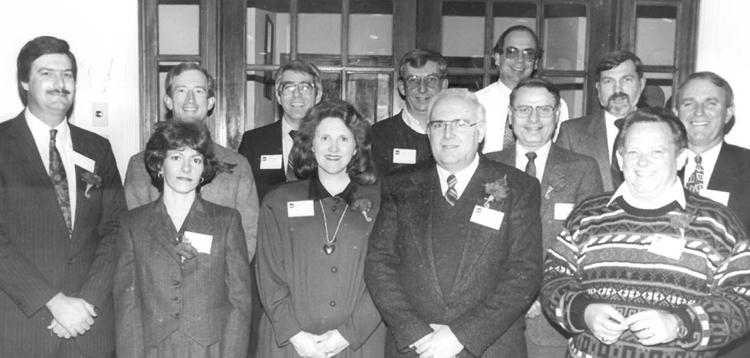 Fine Arts Board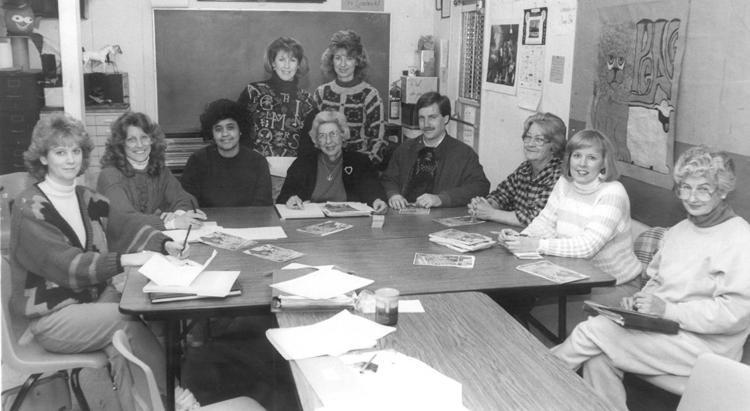 Gardening therapy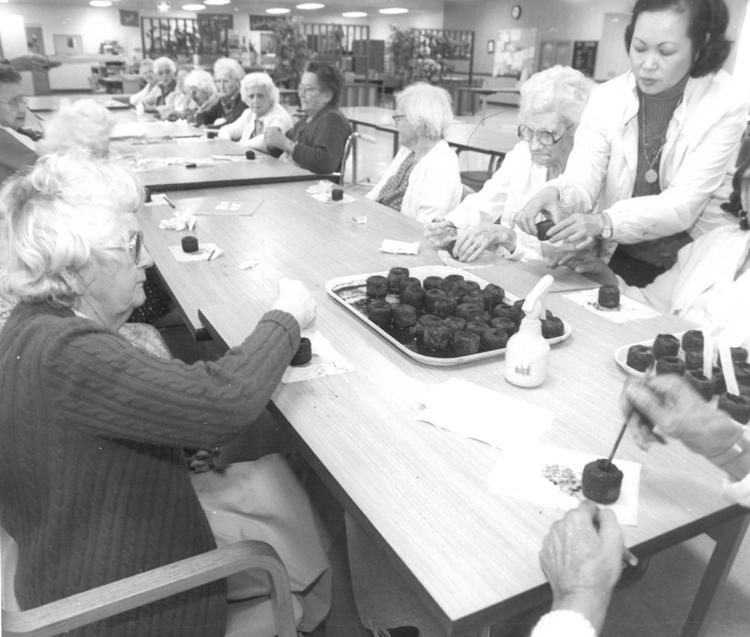 Ag office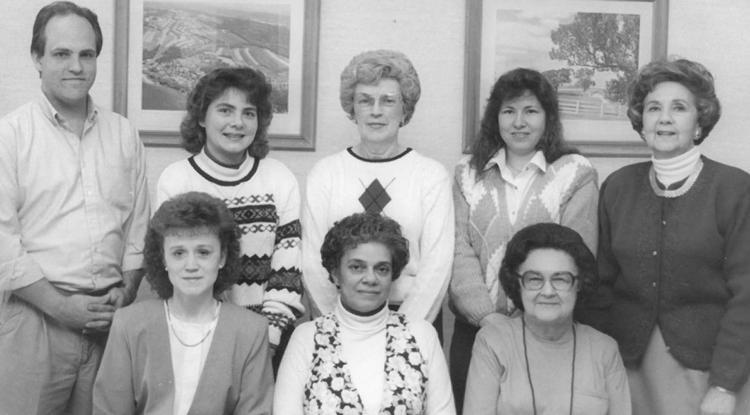 Clays Mill meeting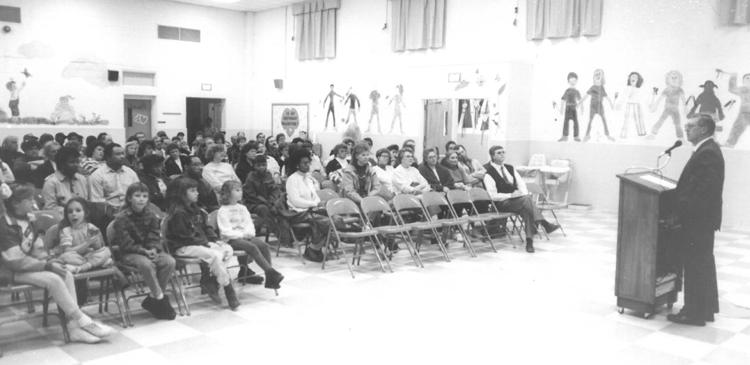 Becky Ramsey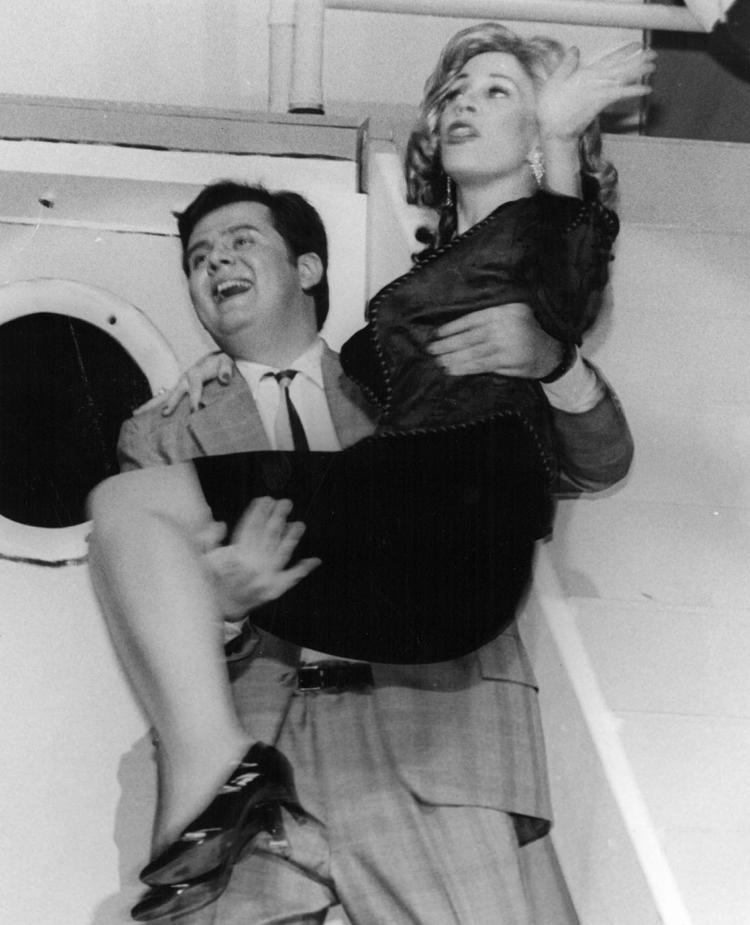 Workshop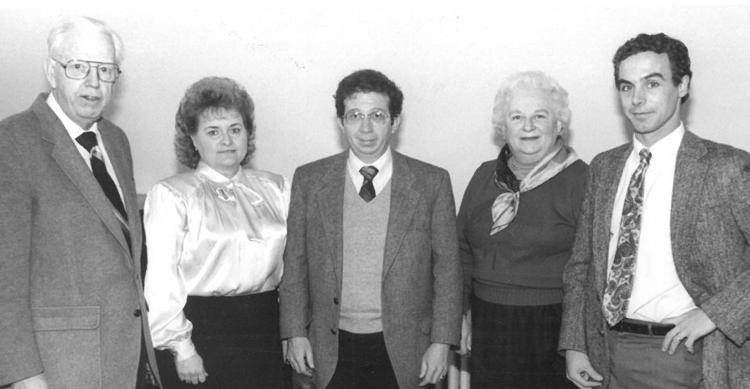 The Woodview Black History Month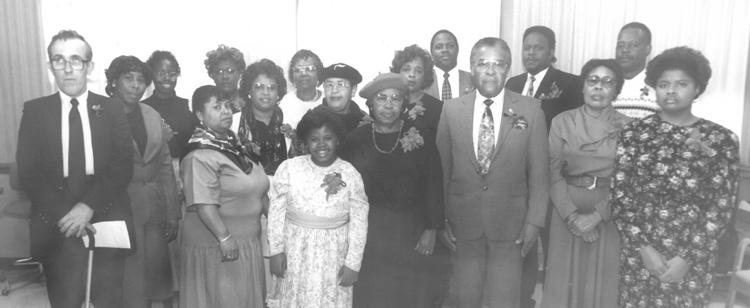 MLK service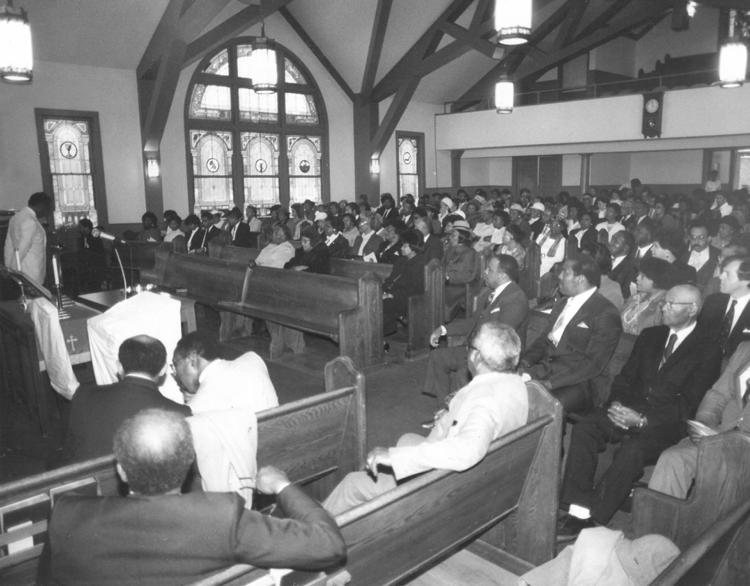 South Boston Baton Jazz Group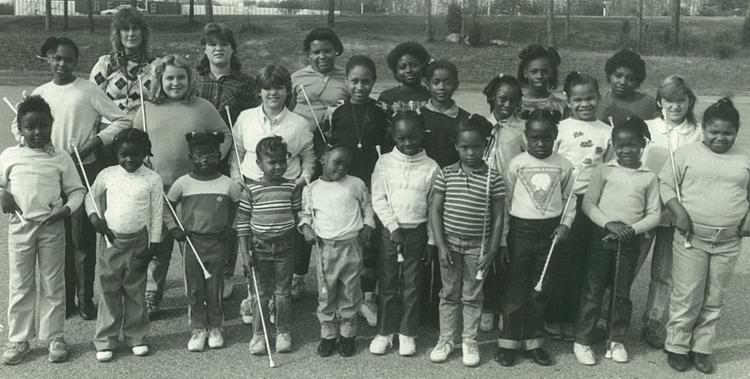 Who's who?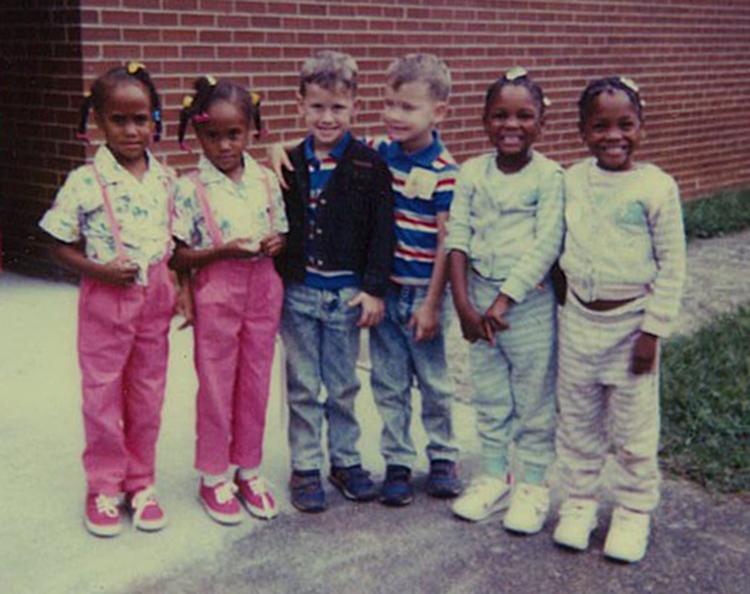 Woman's club meets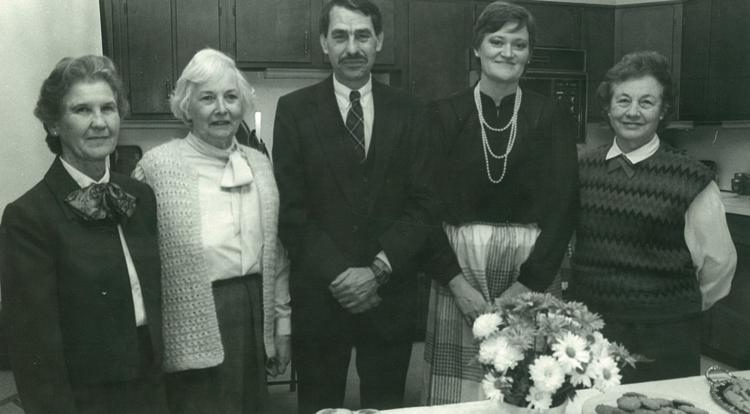 Junior High School Lions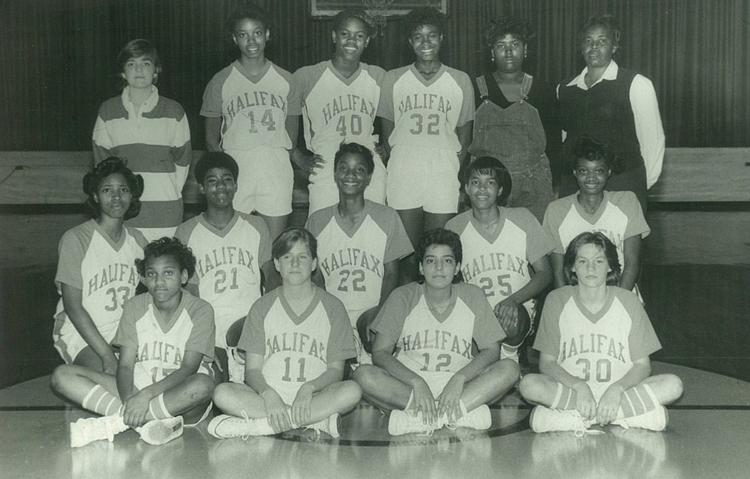 STOP six-band concert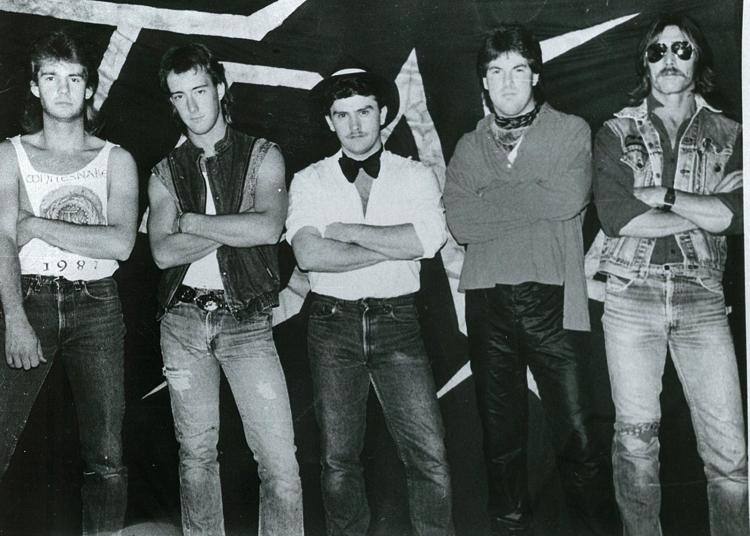 Career Day at Senior High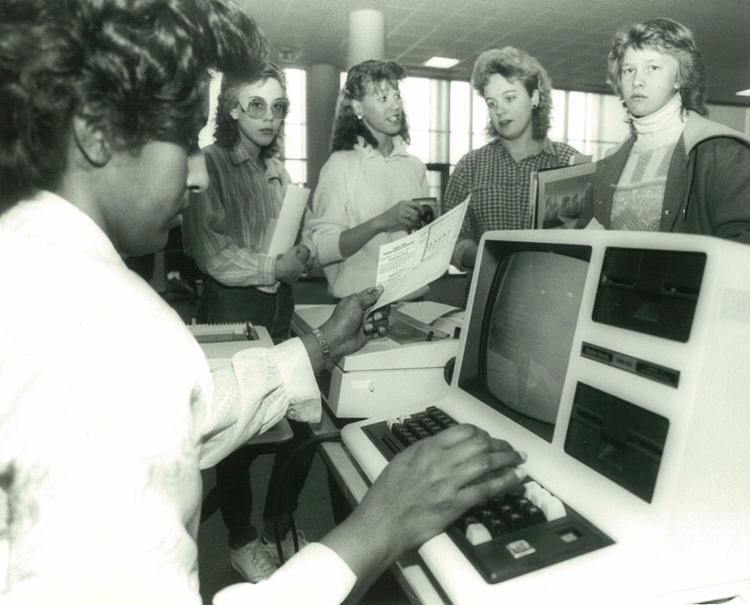 Indian research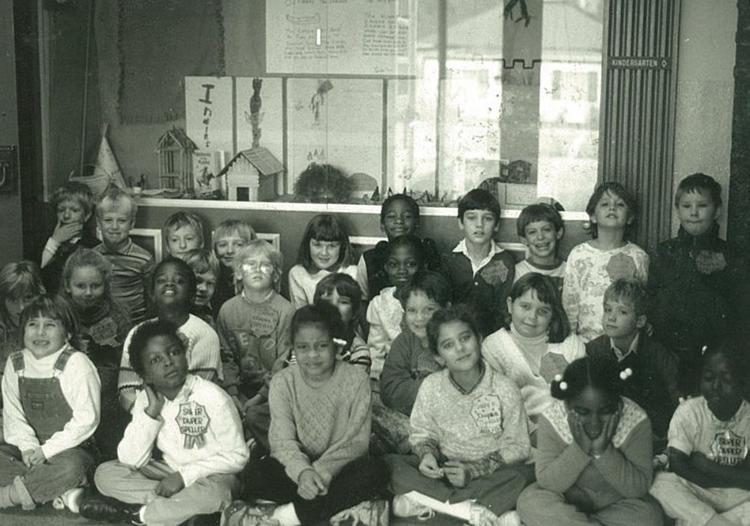 Broccoli Recipe Contest winners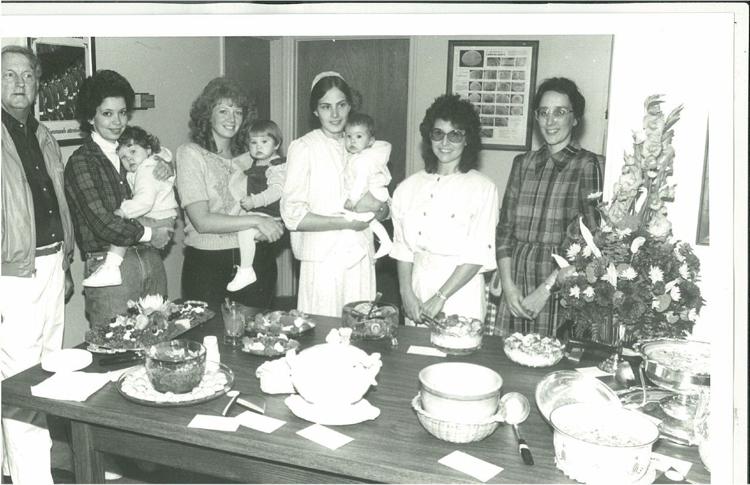 King service held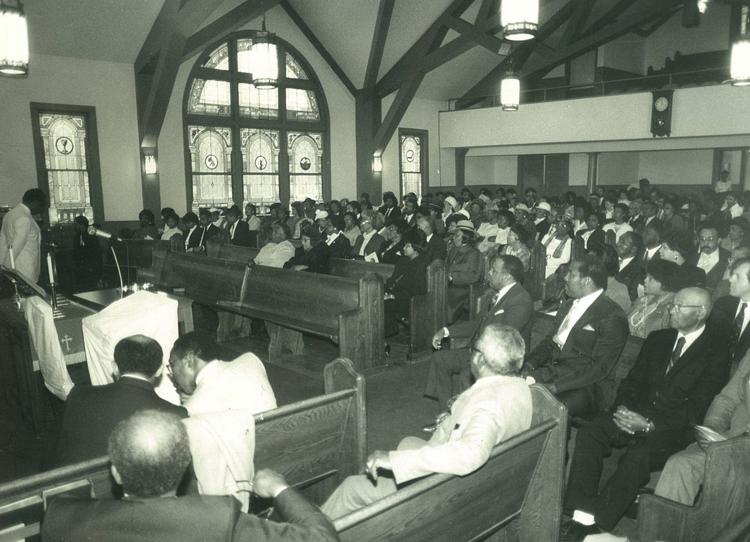 Preparing for the concert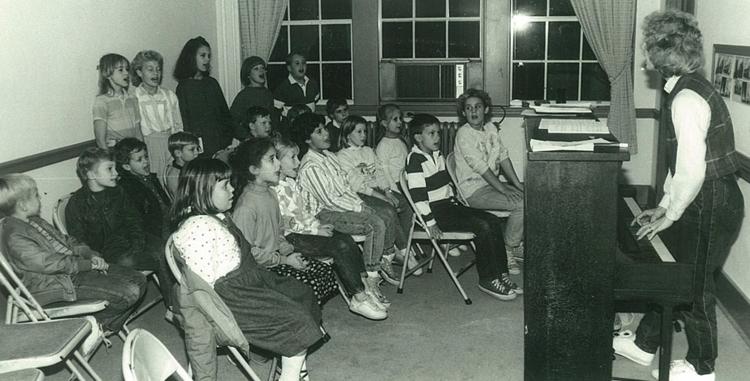 World of Sports skating rink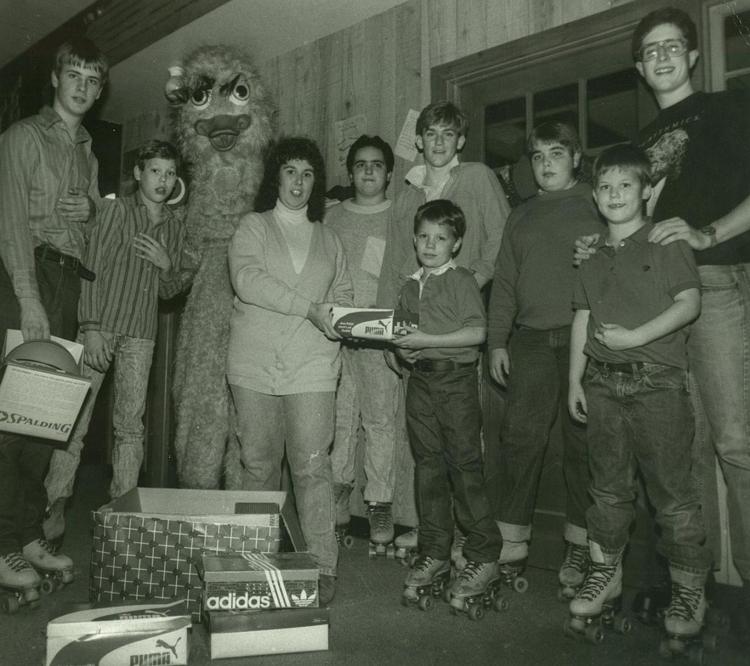 Roses recognizes district award winners

Essay contest winners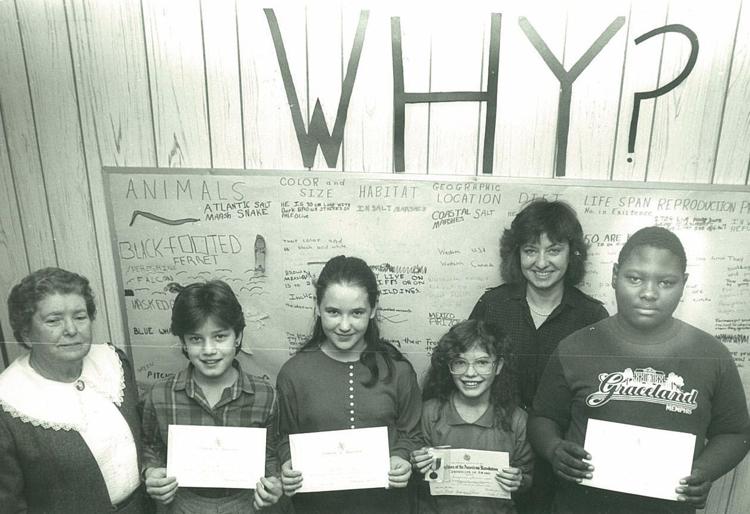 Reading in computer center at South of Dan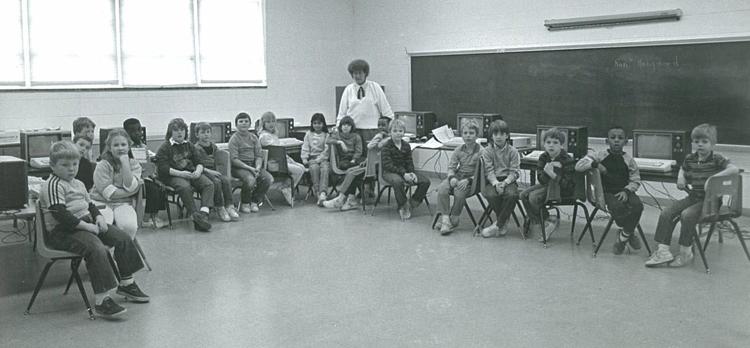 Doors close on Ingram Post Office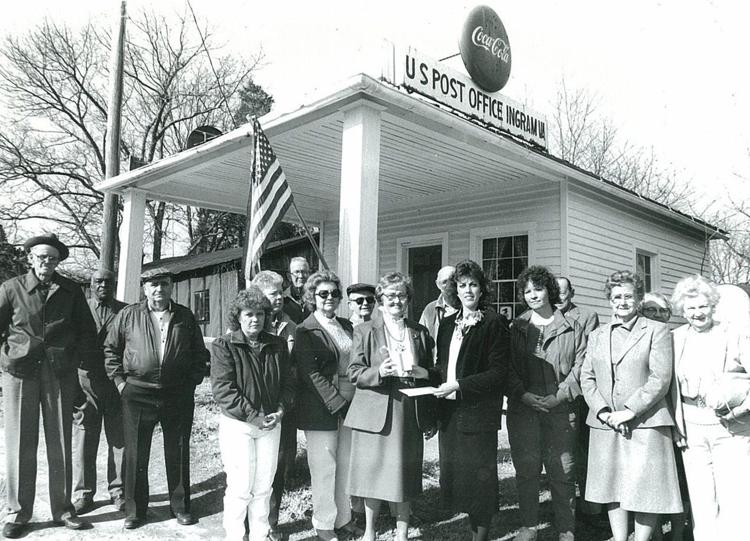 Students rewarded for reading achievement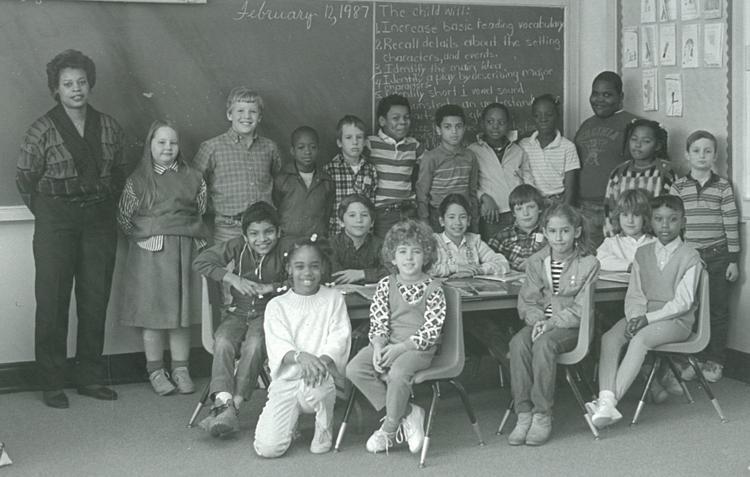 Celebrating 75 years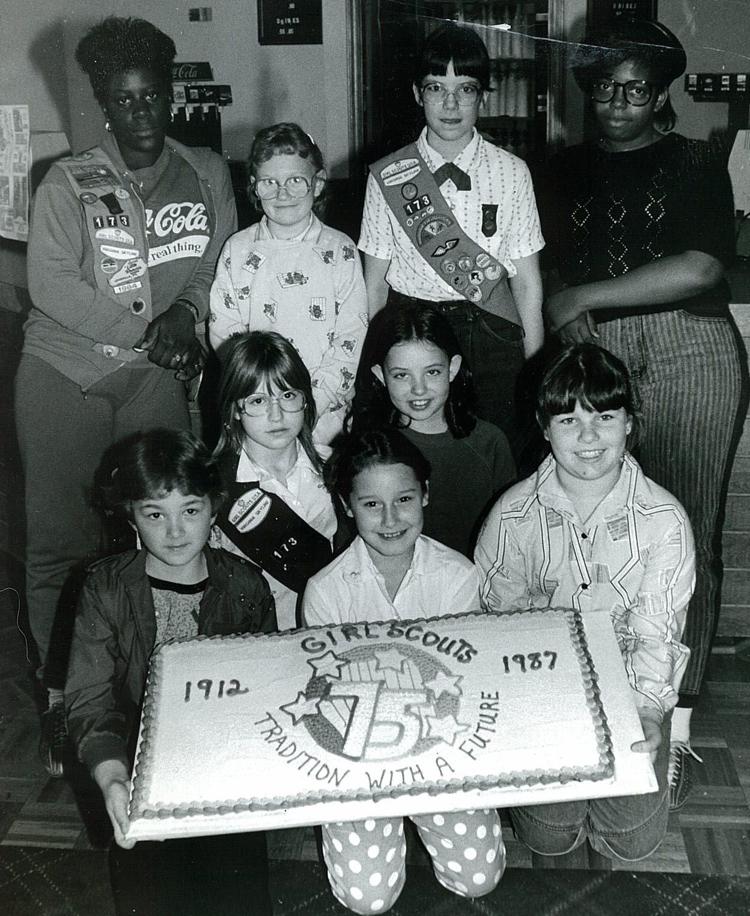 Kenneth and Marie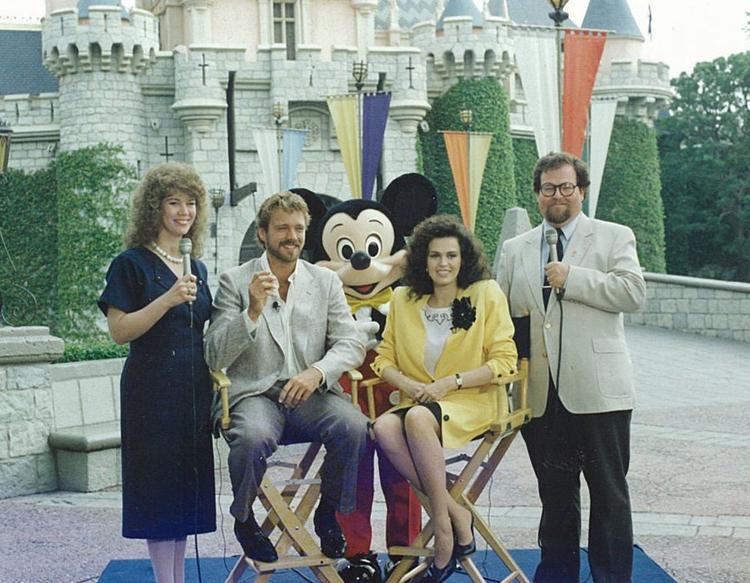 Kids' Kollege in 1994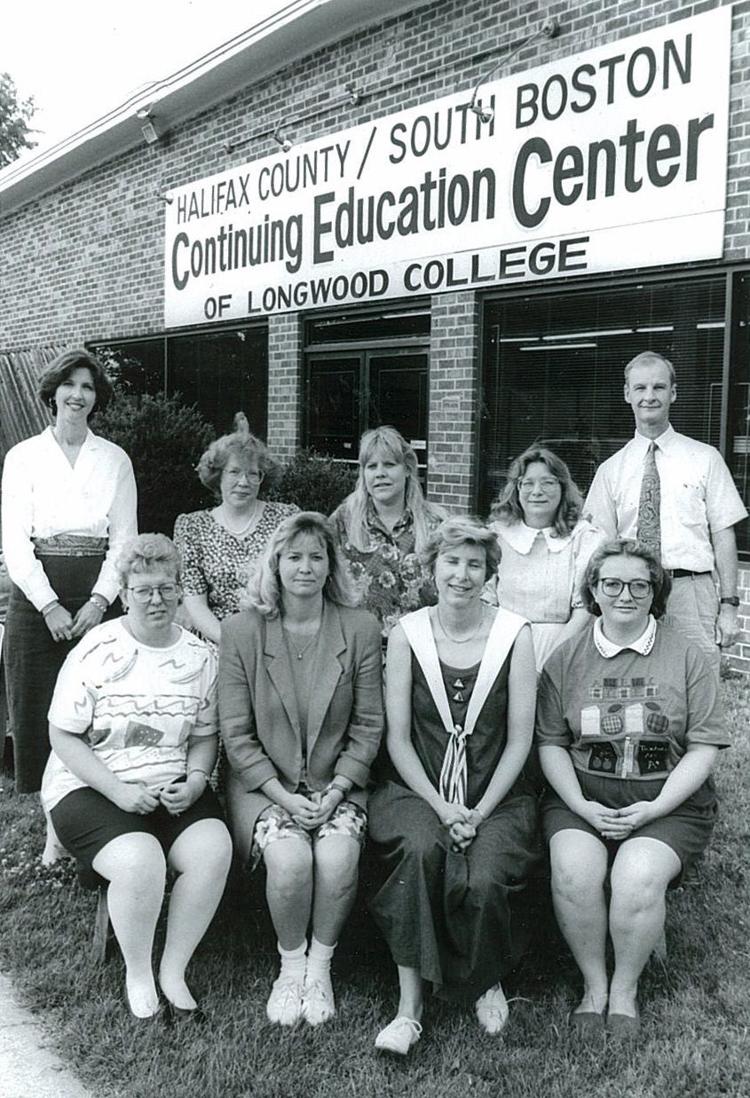 Learning the printing press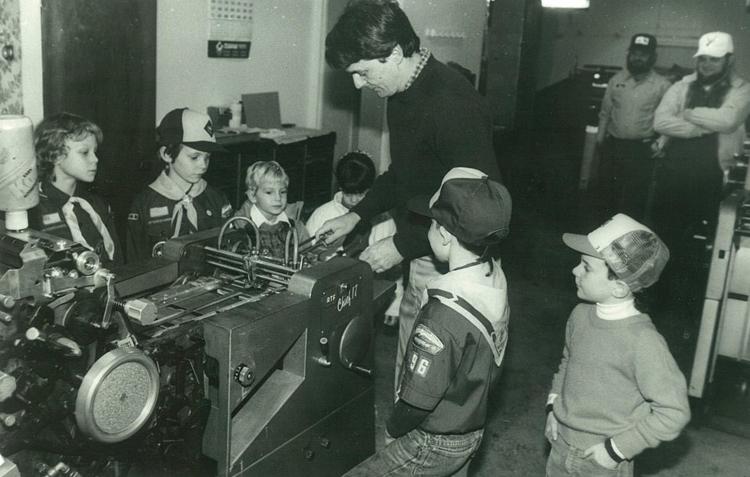 Virgilina Elementary first grade class 60 Years ago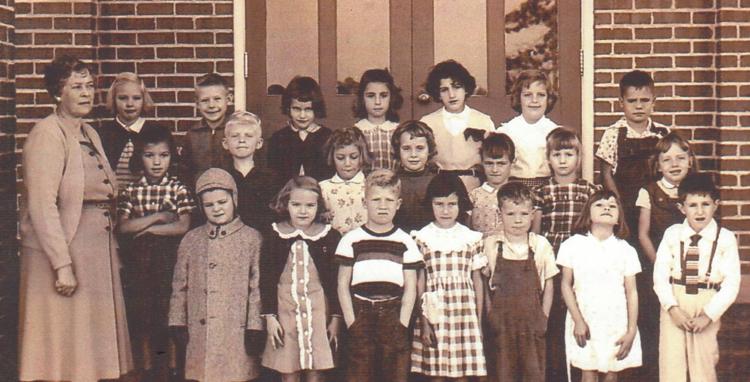 Virgilina Girl Scout Troop #215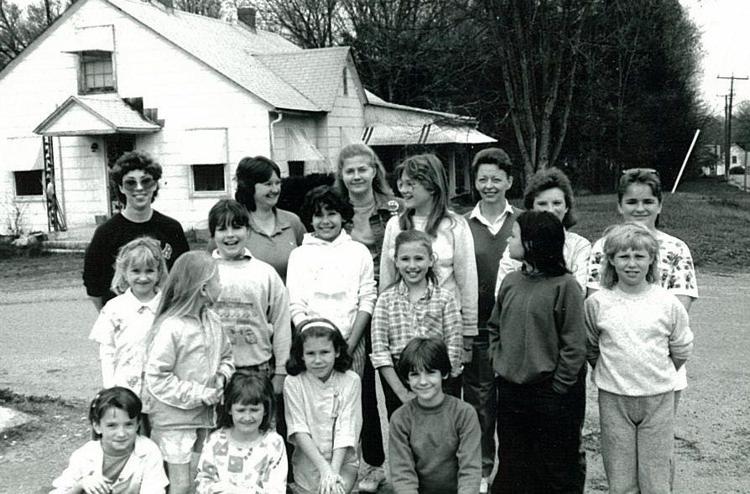 Pig farm tour in Alton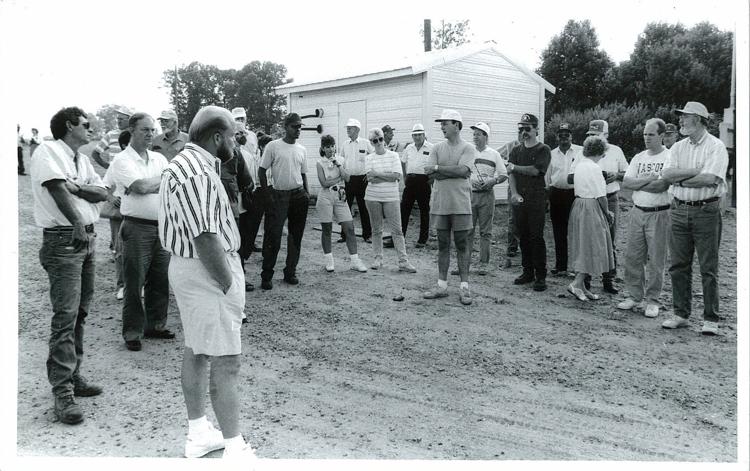 U4EA performs with stop six-band concert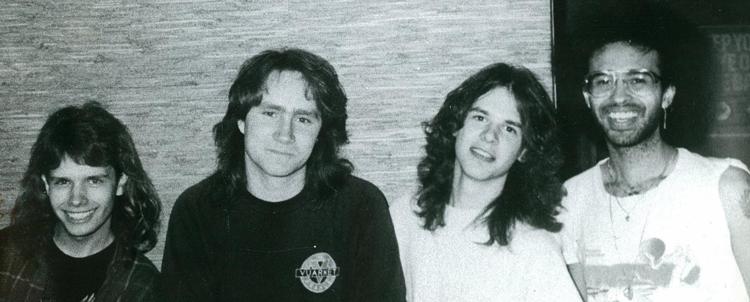 Jamestown fort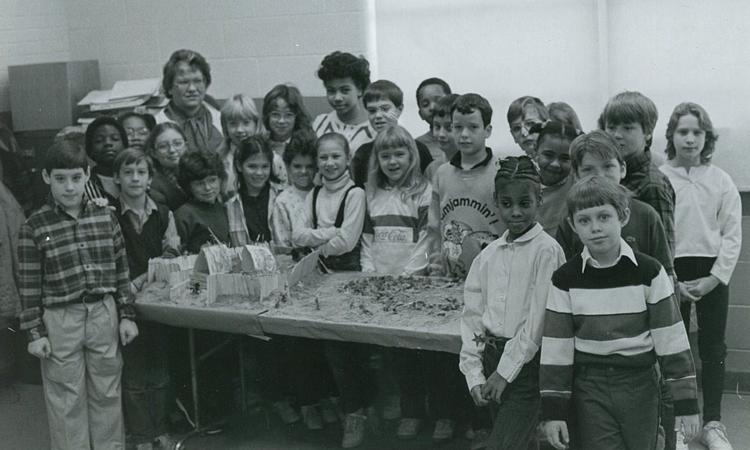 1987 Olympics Day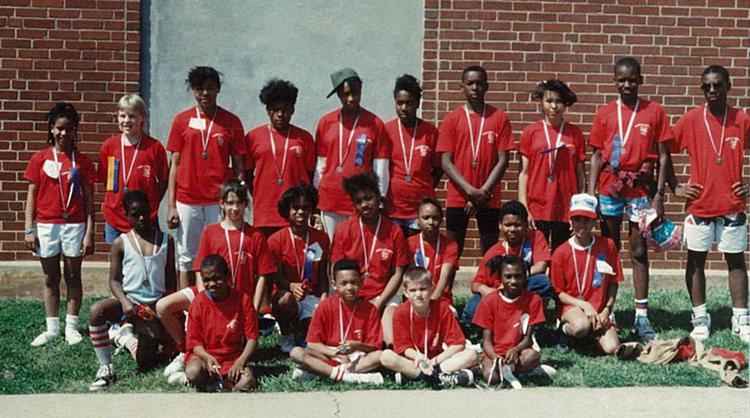 Tobacco Task Force meets

Halifax County Senior High Florist Department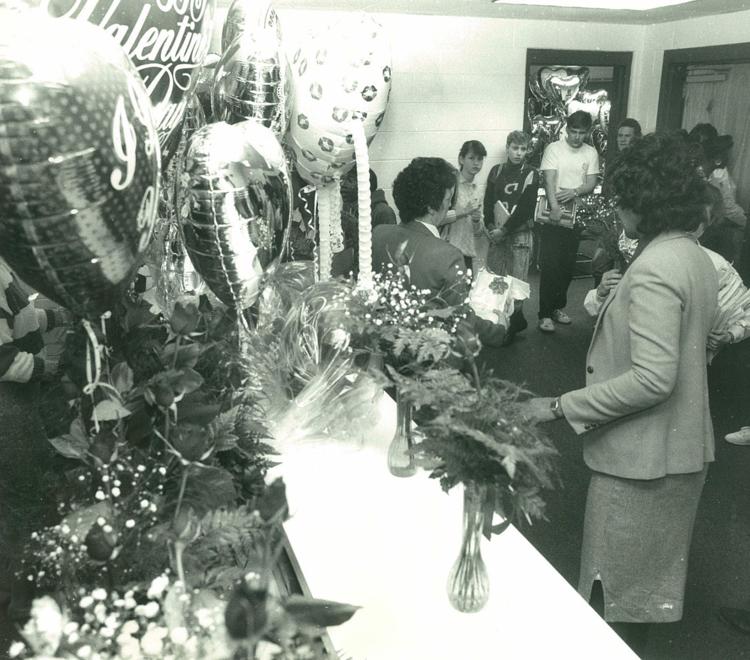 DAR essay contest winners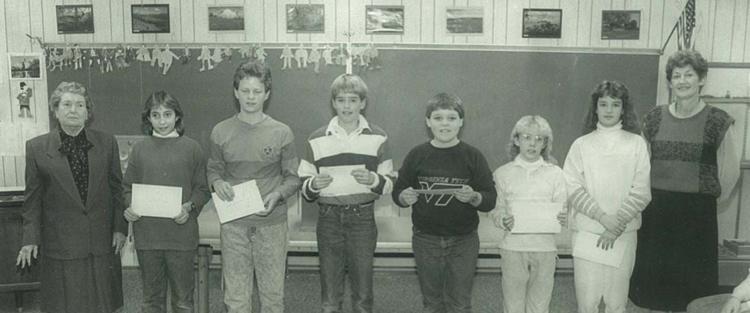 New birthing center dedicated
Battling the blaze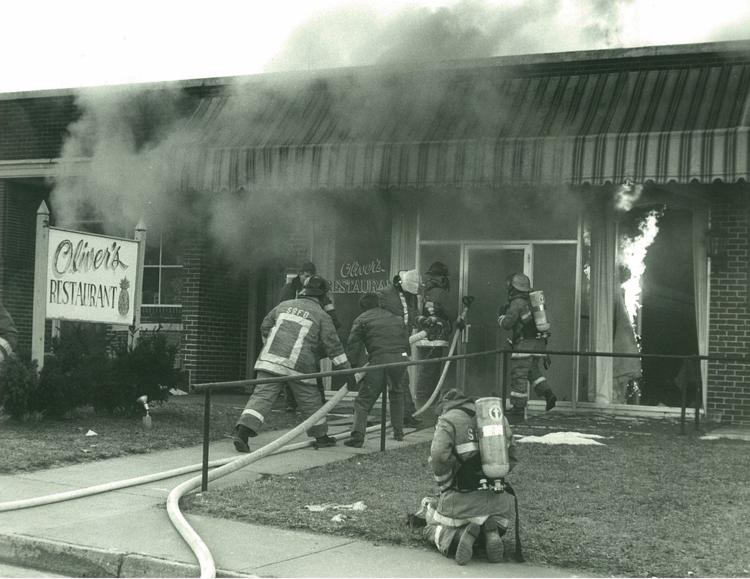 On the march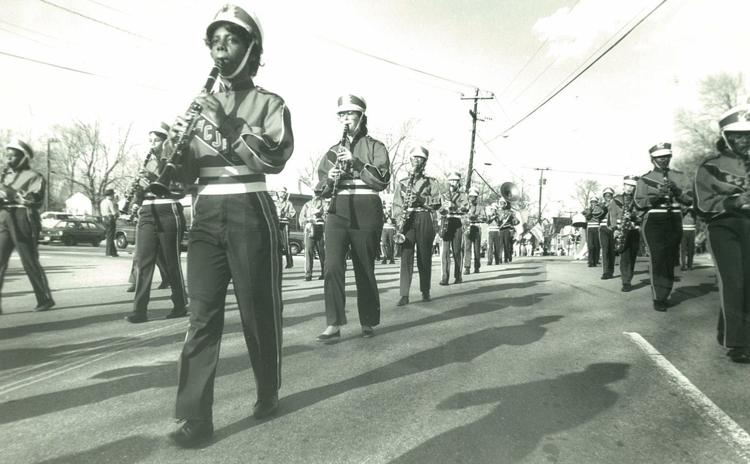 SCA donates food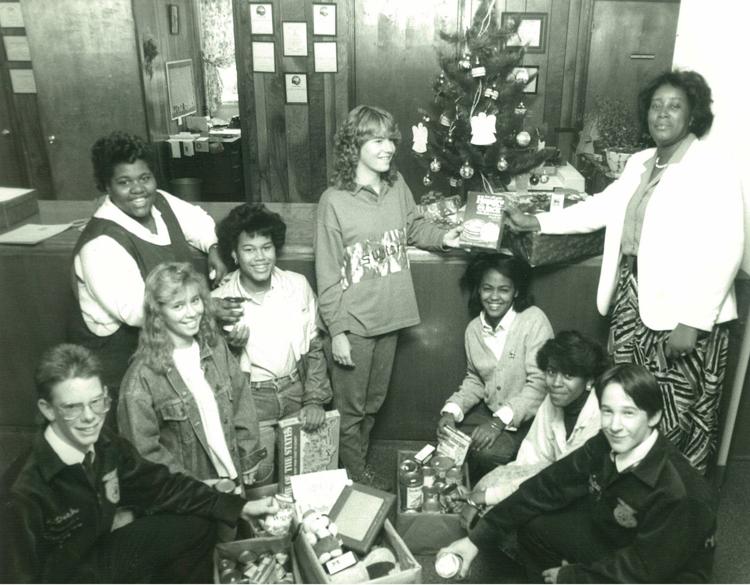 Tough defense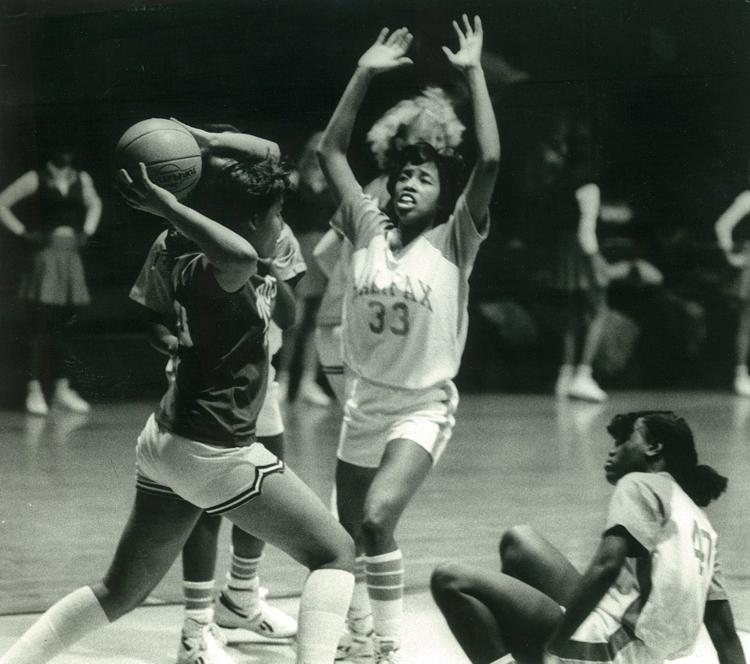 Community Christmas Concert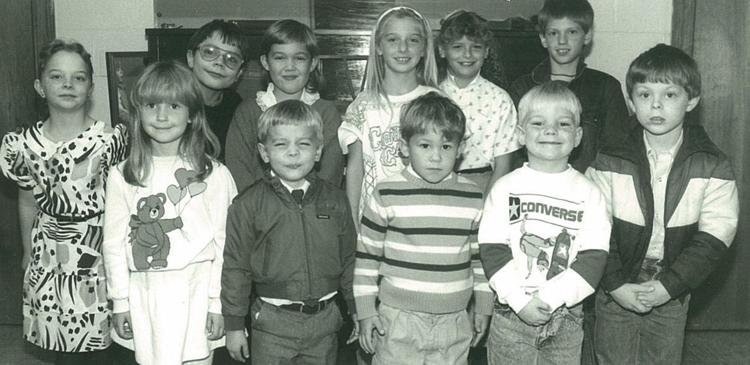 United Way board members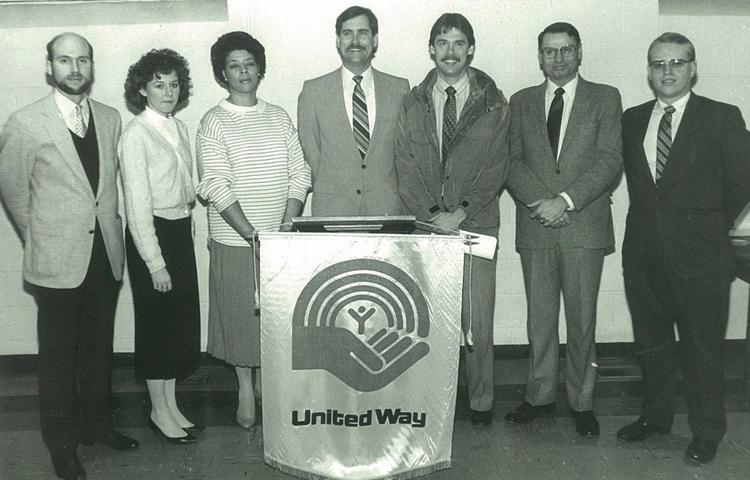 Retiring Halifax County Community Action Board of Directors

Hospital employees contribute to United Way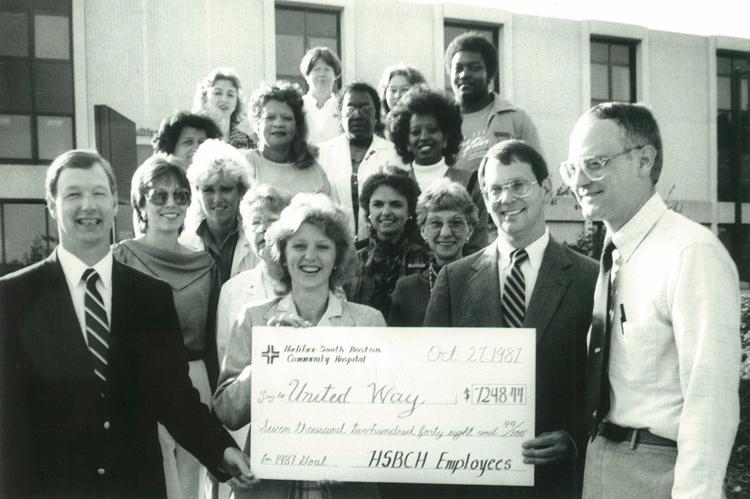 Last-minute campaigning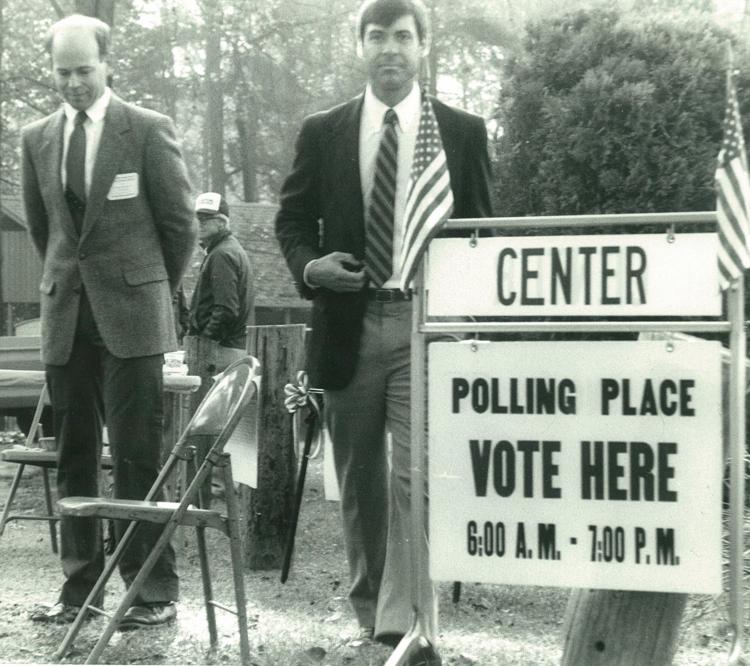 Looking over the announcement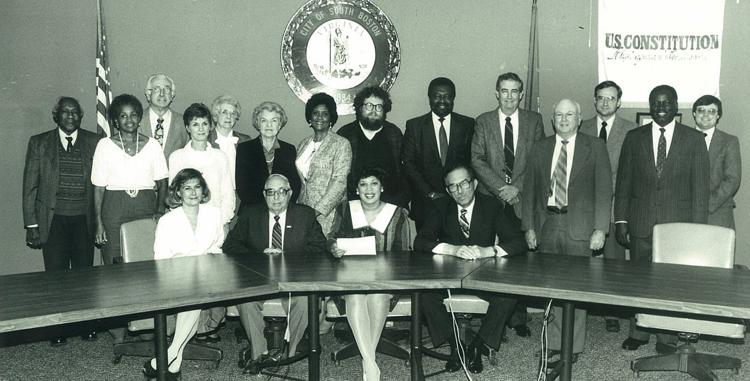 Midget champs
Cast of 'Annie'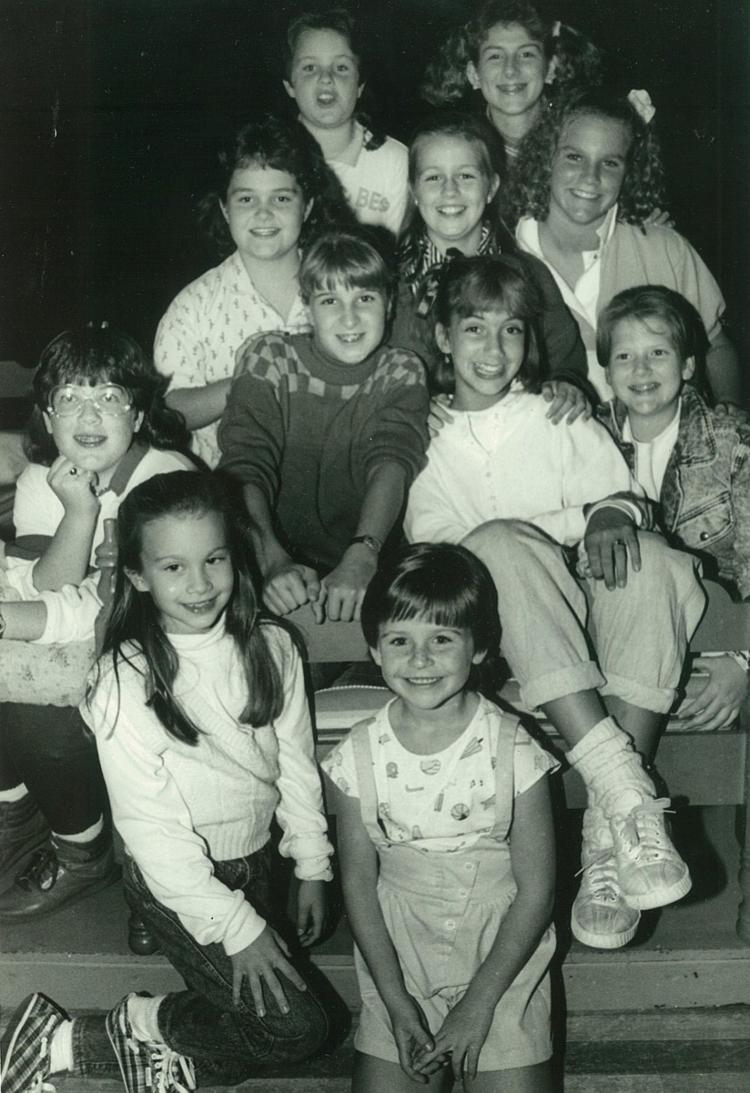 Making presents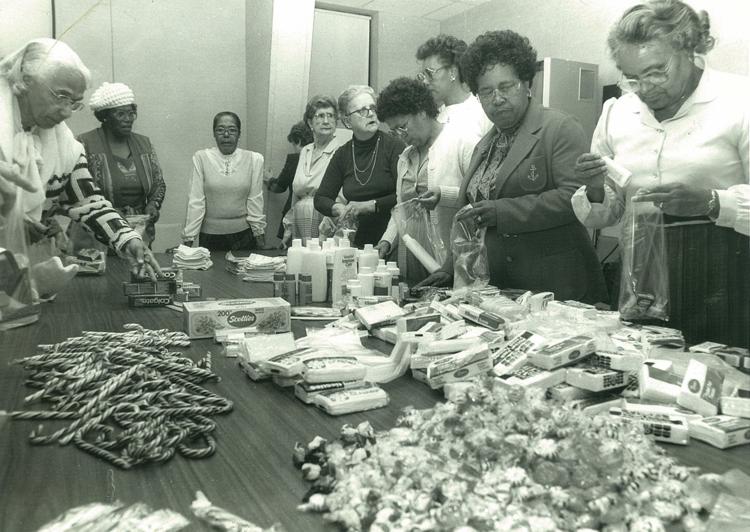 Medal and certificate recipients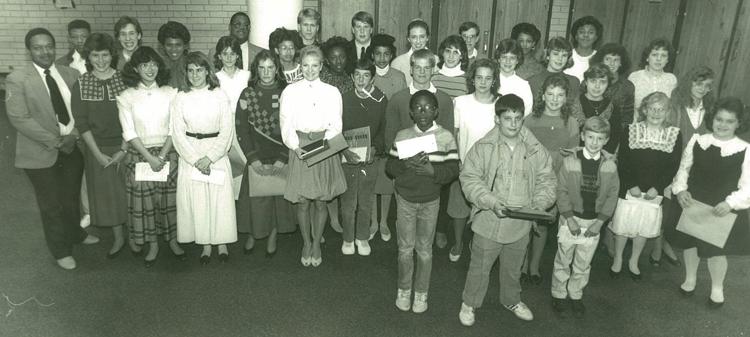 Career Day at Senior High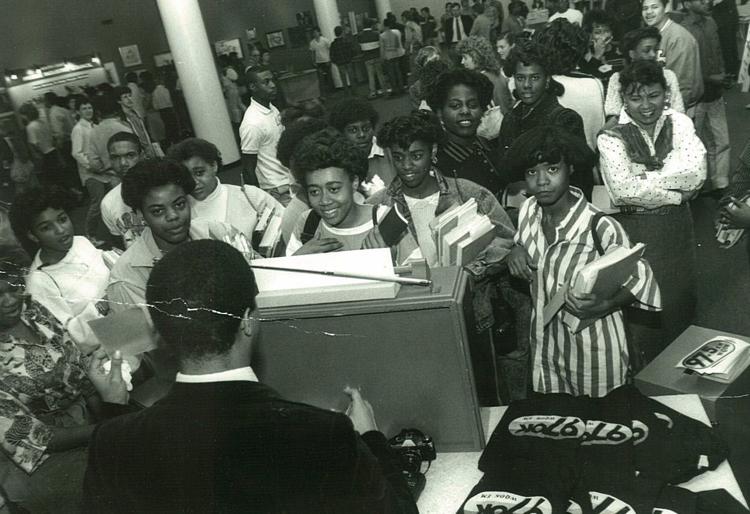 Essay contest winners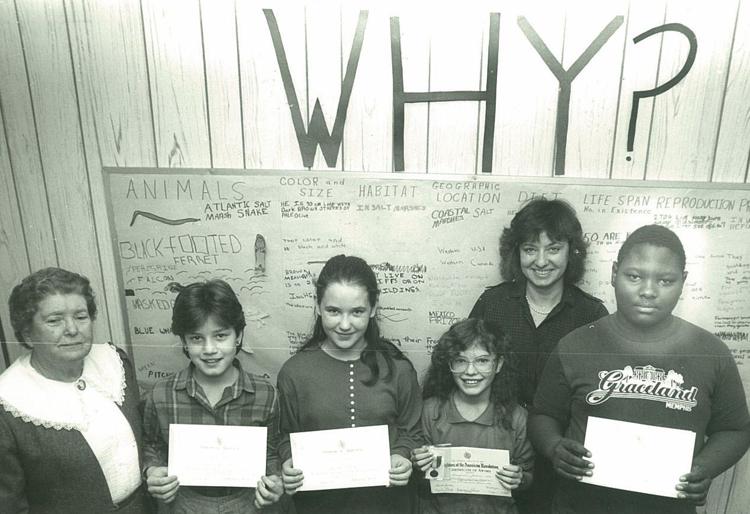 Cantaloupe Festival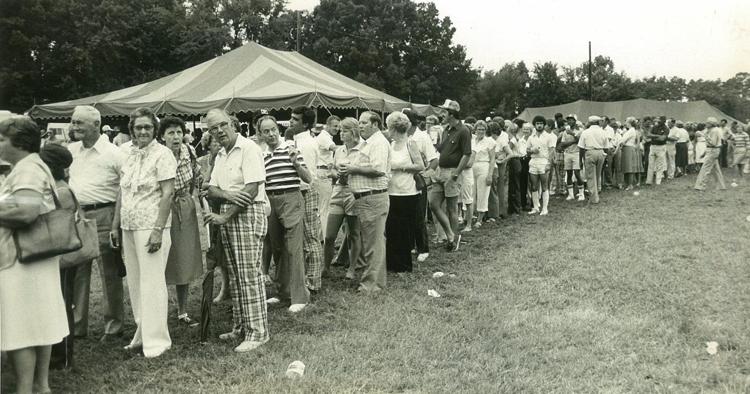 Registered nursing students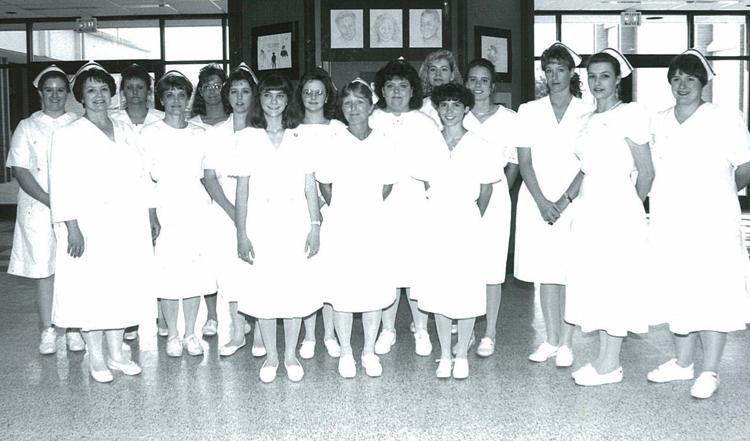 Basketball camp in 1991

ABWA officers installed in 1991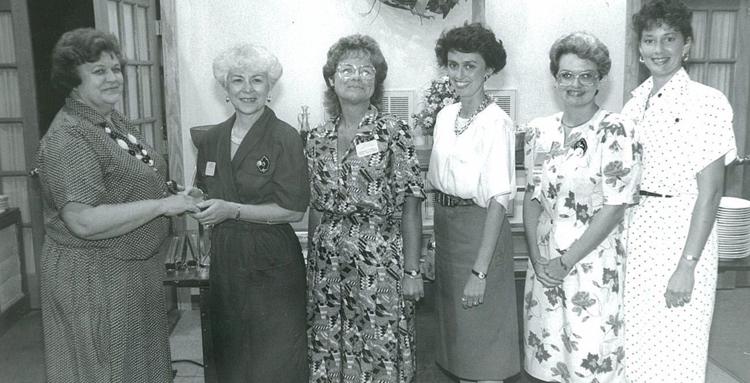 Day Care Center honored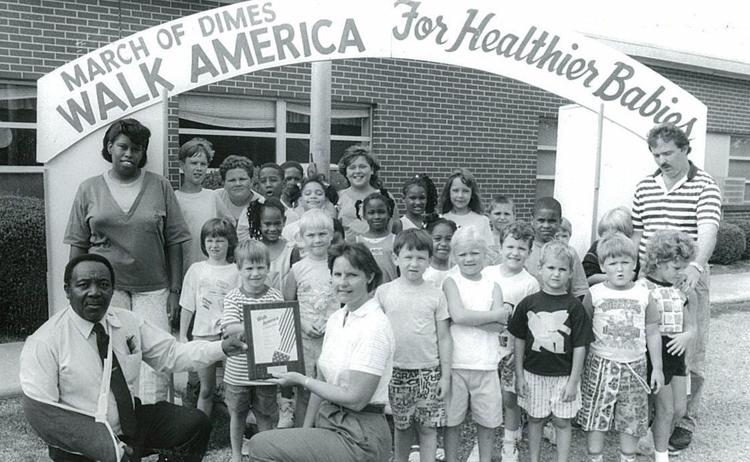 Democrats meet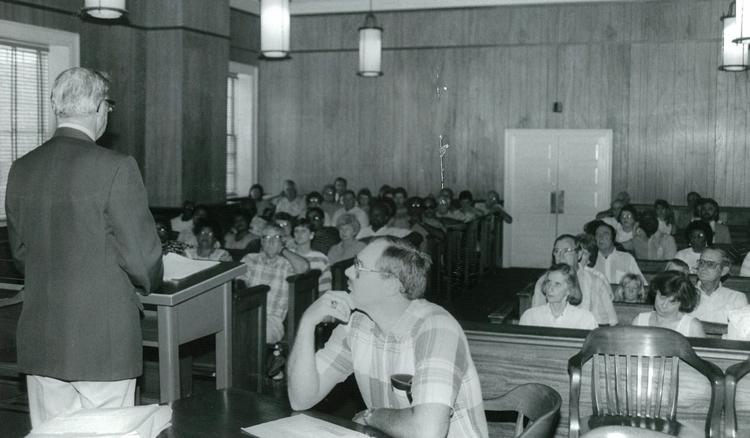 4-H Fashion Revue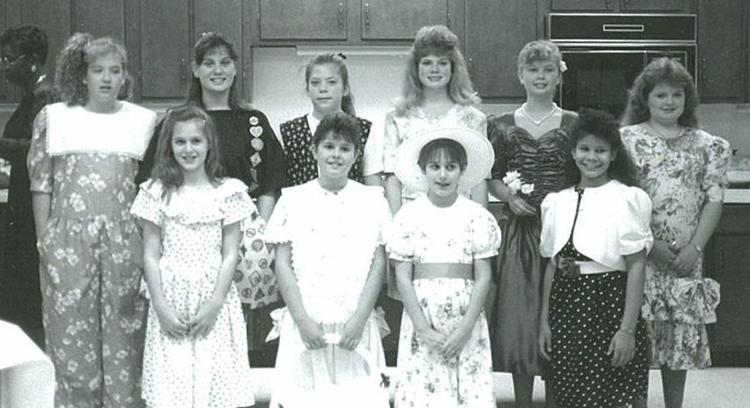 Division champions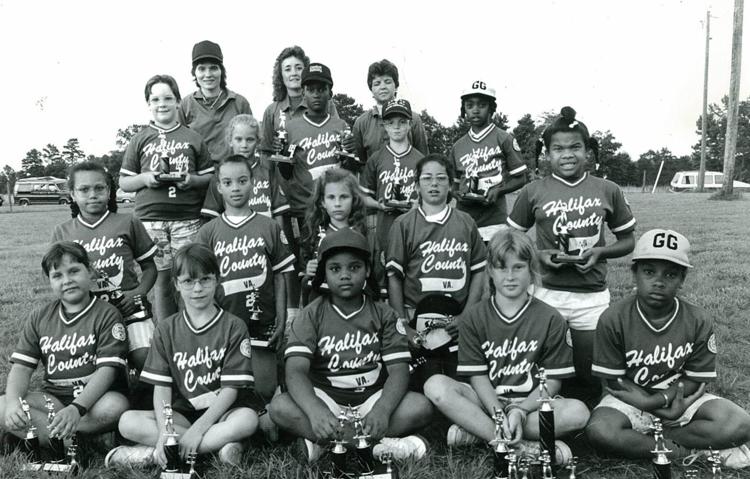 Ponytail champions in 1991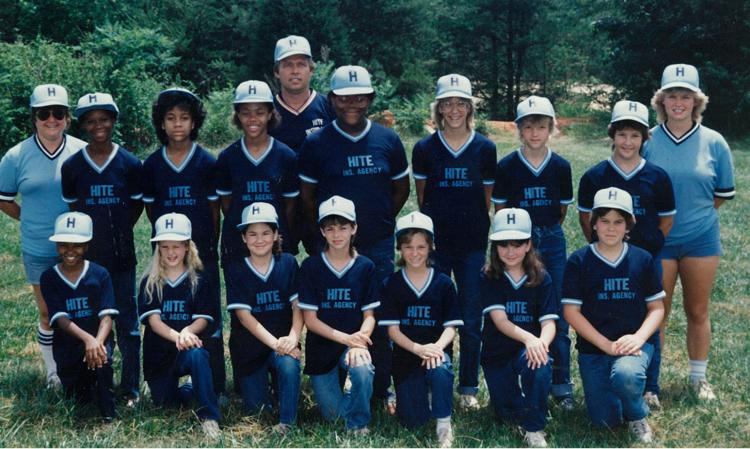 Halifax-South Boston Angels team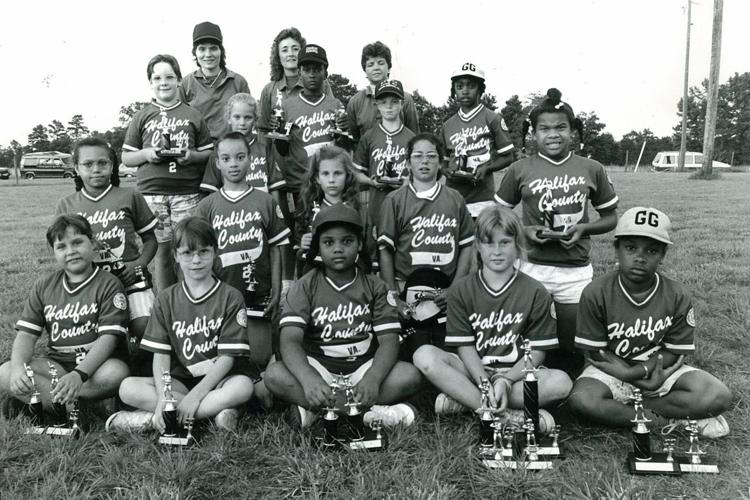 Off for a week at summer camp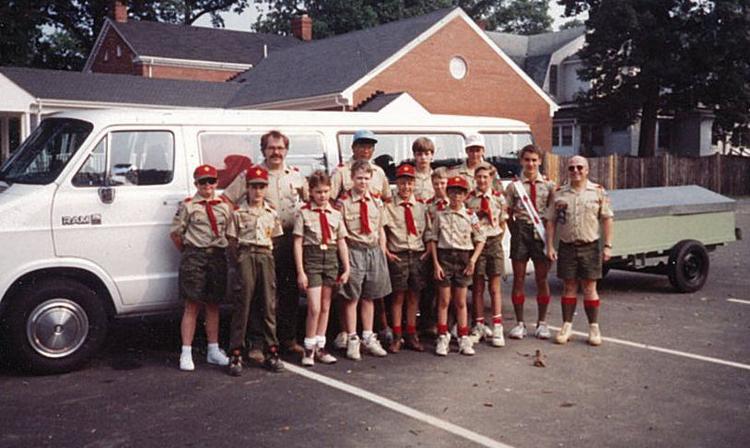 Appointed to position of warrant officer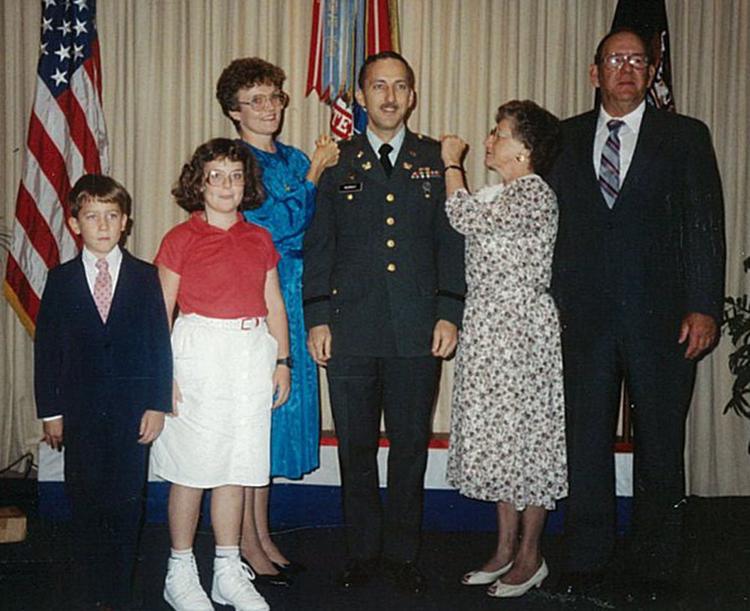 Handmade afghan raffled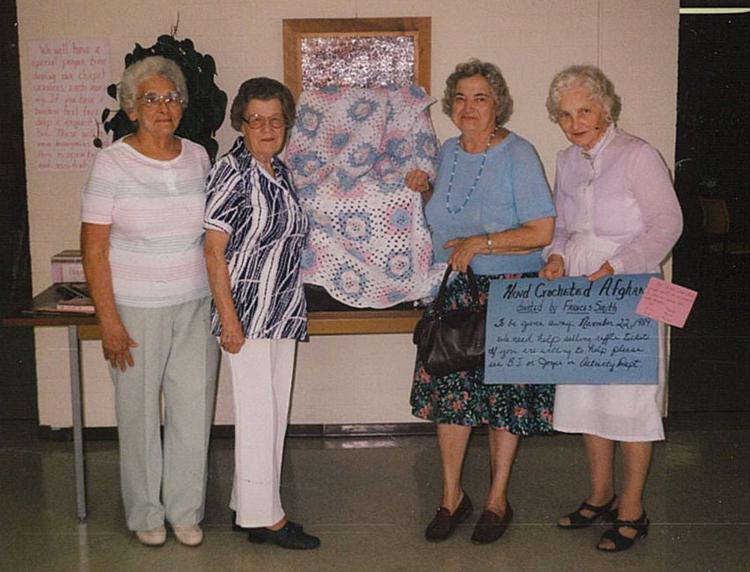 Cooperative Month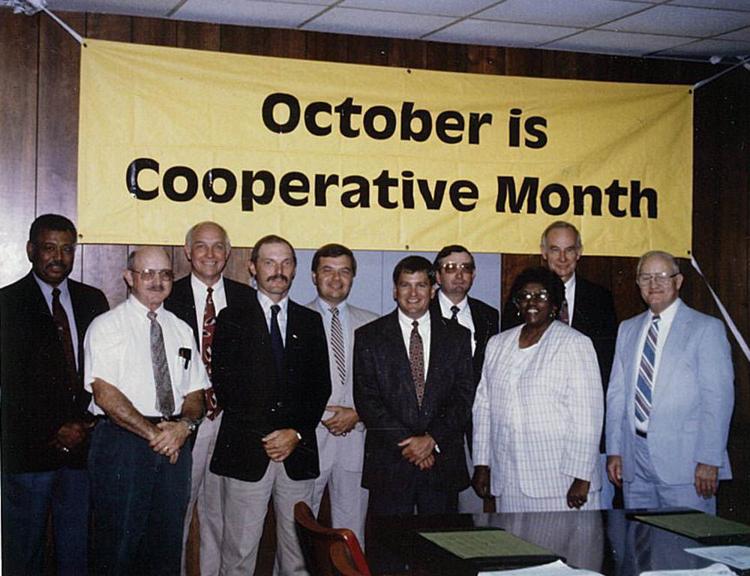 Lunch with students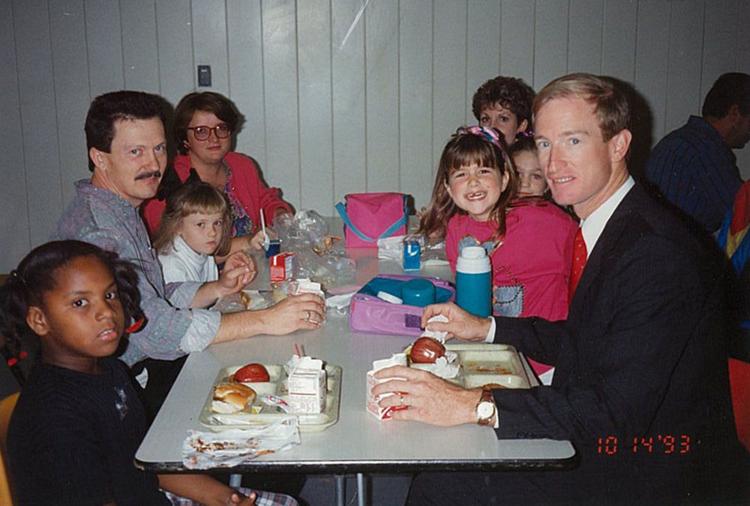 Barn owl nests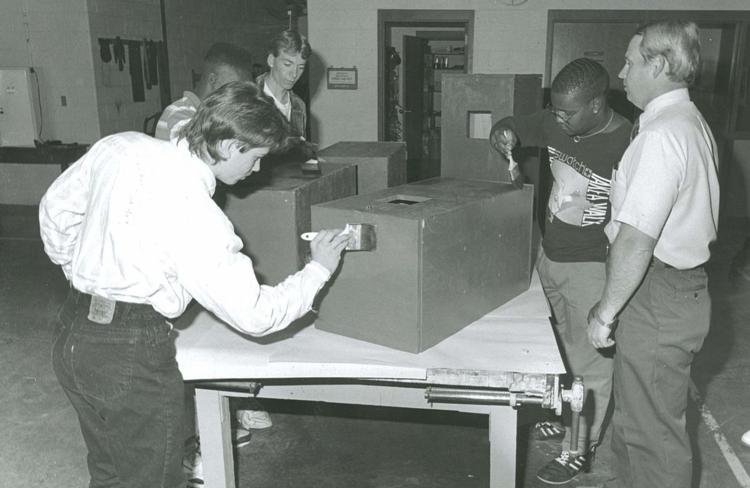 Little olympians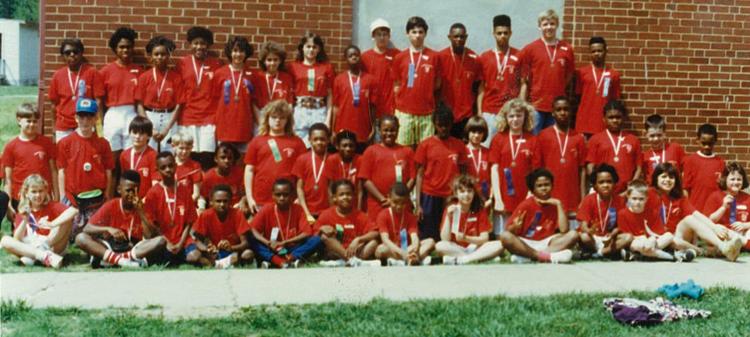 Wishful thinking?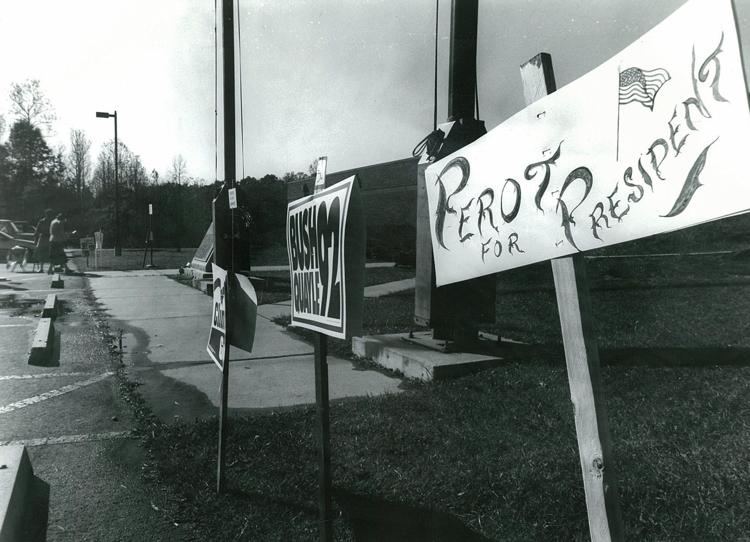 Pilgrim Lady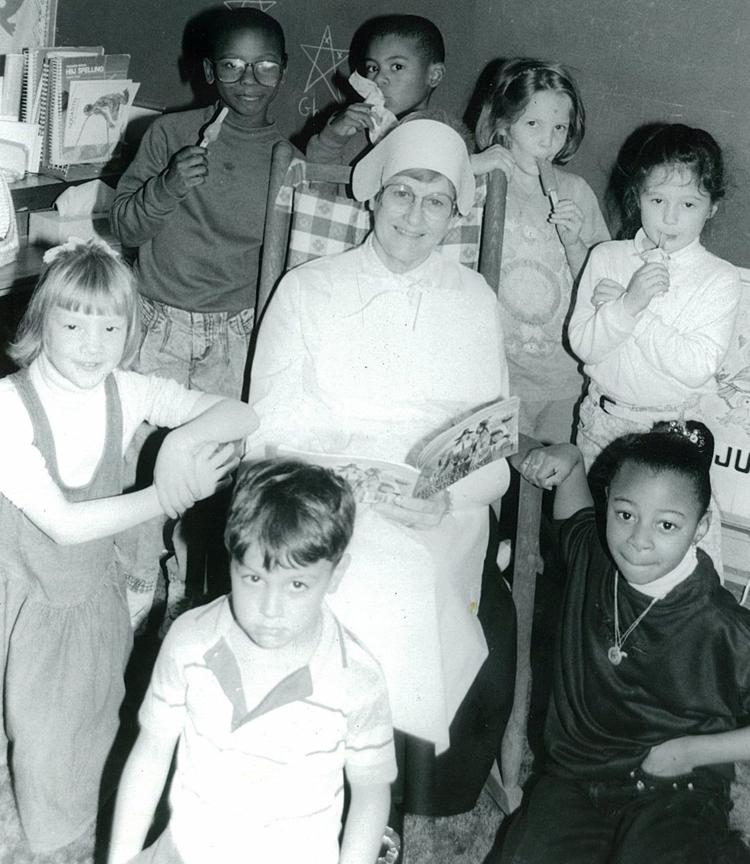 Halifax County Community Action Agency Board of Directors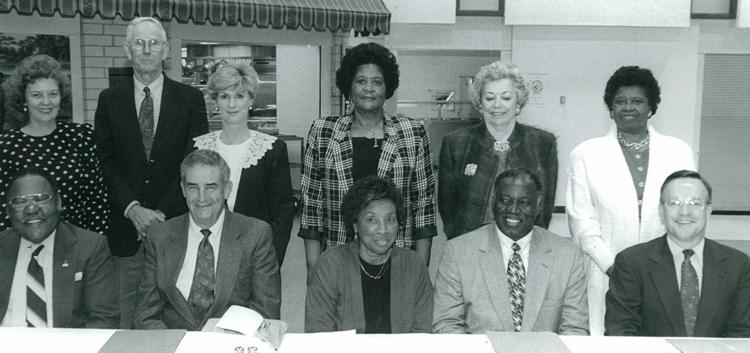 'Chick or Treat?'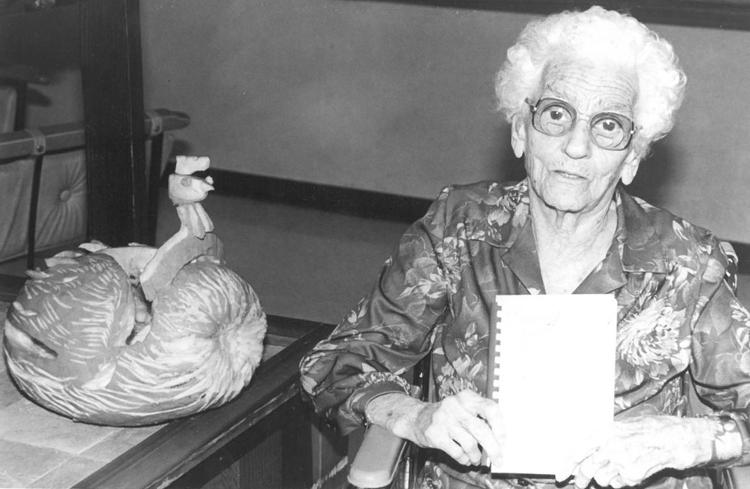 Hyco road ruritan club officers in 1993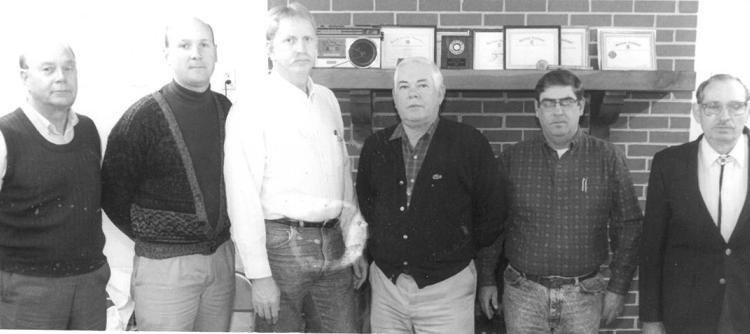 Community Chorale prepares for concert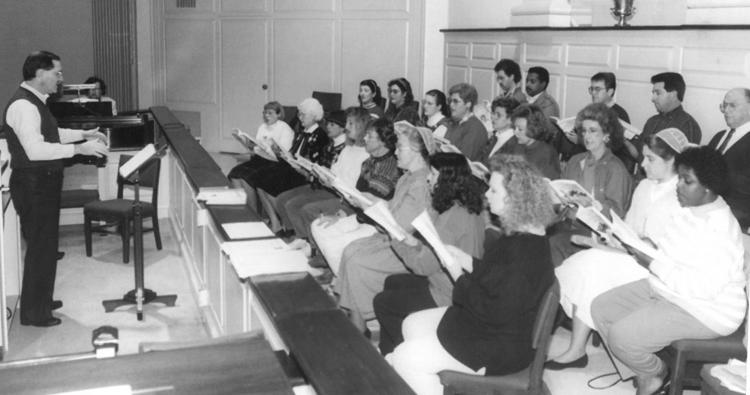 'A Christmas legacy'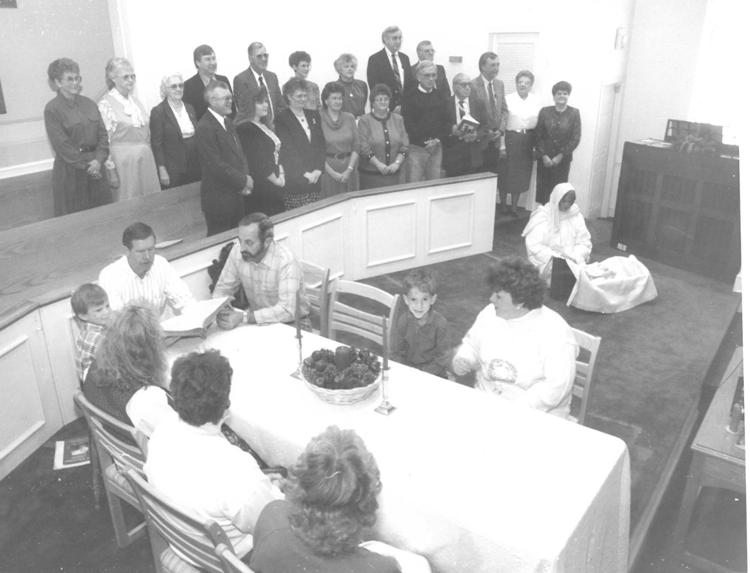 Adopt an angel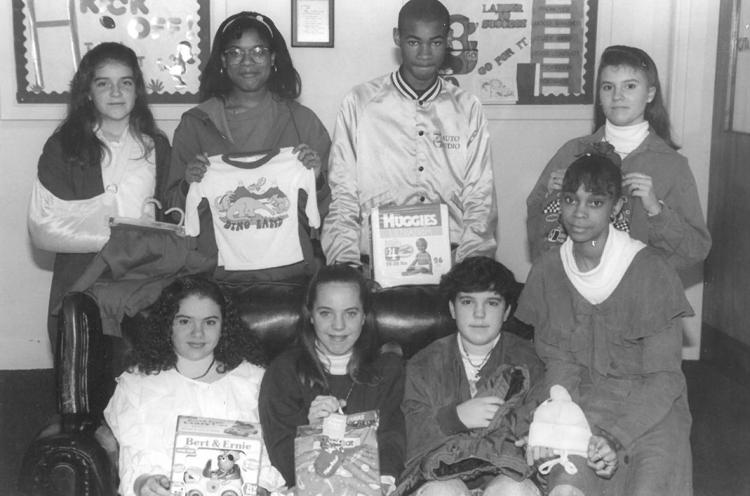 Students make 'stone soup'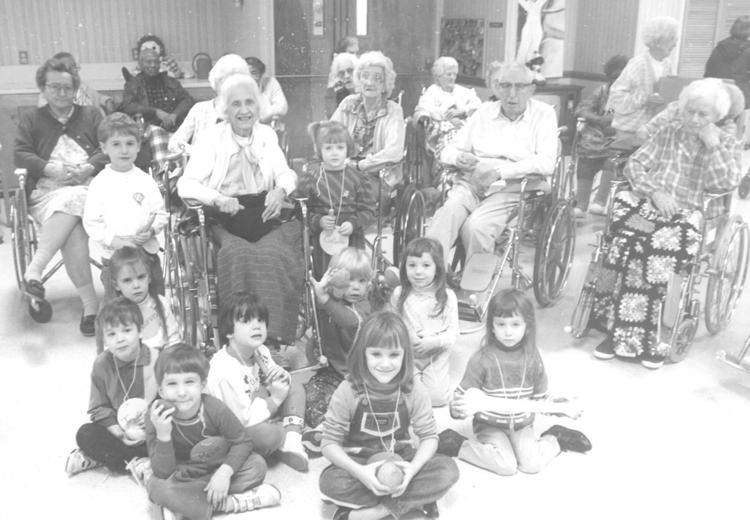 Talking champ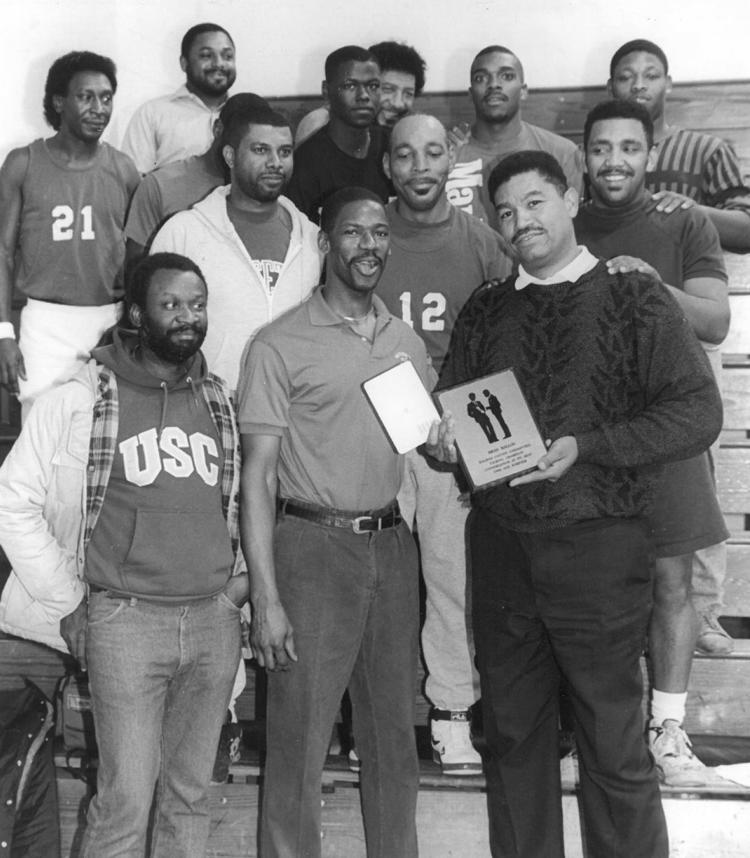 Blast from the Past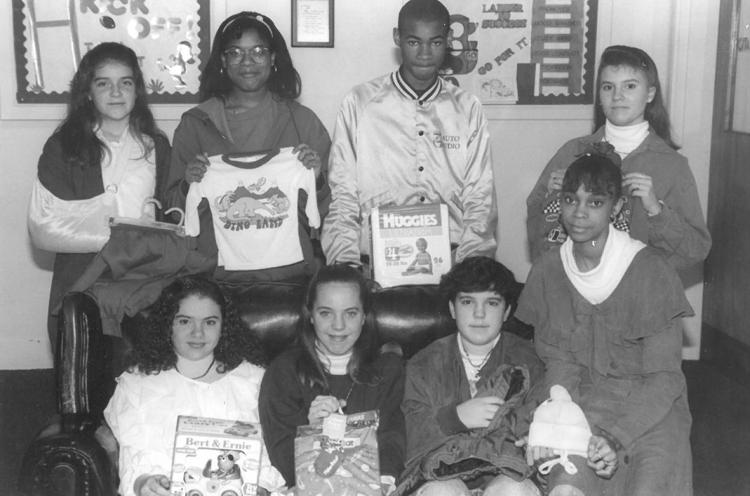 'Shared kidness'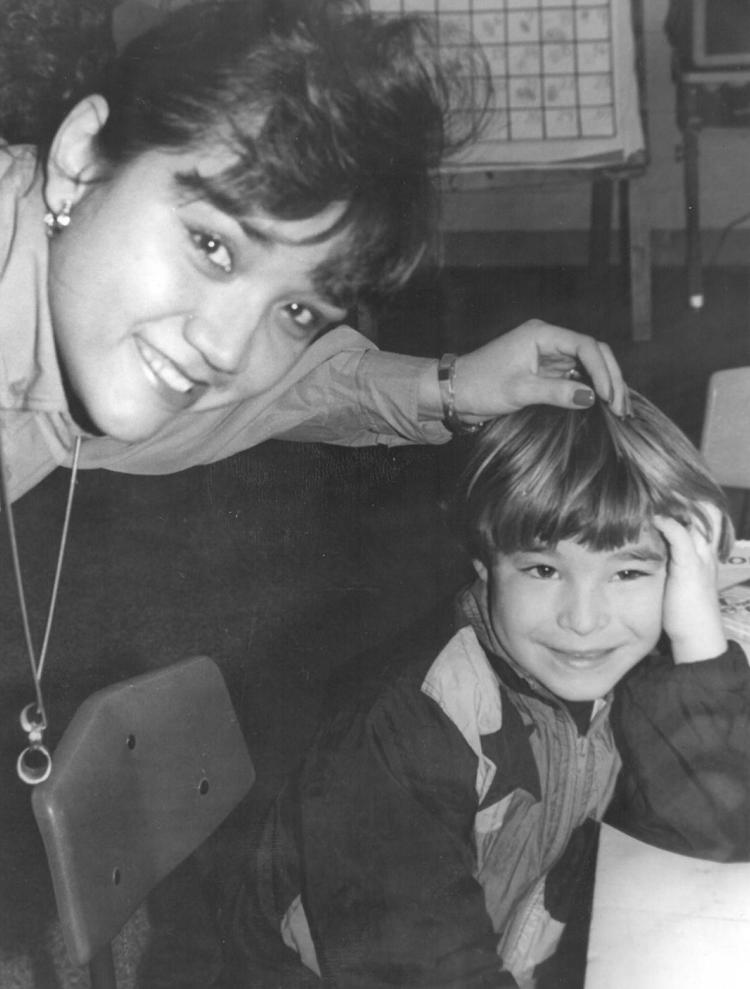 Blast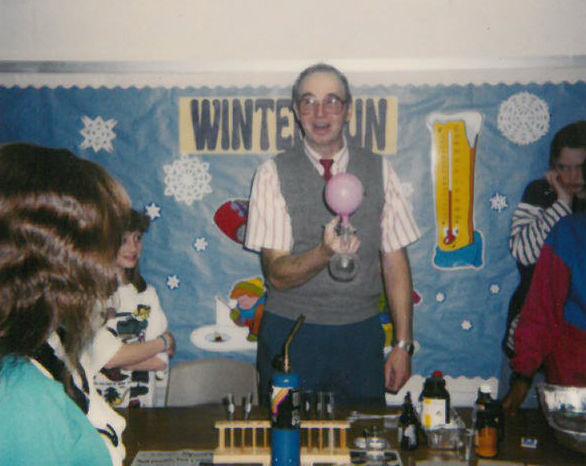 Blast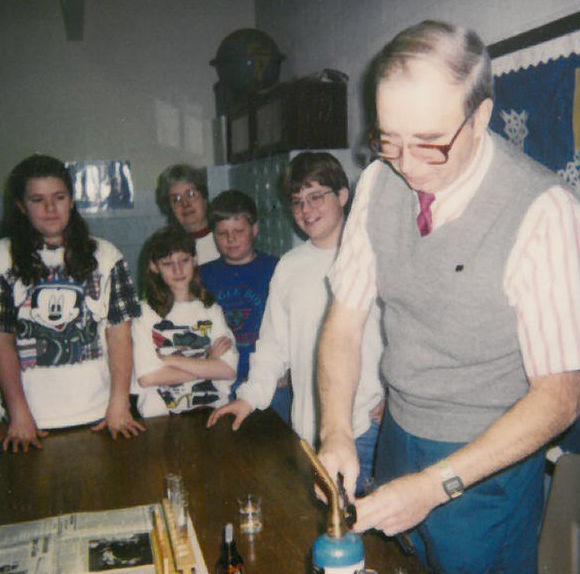 Remembering South Boston's Company 'F'

Share the fun talent show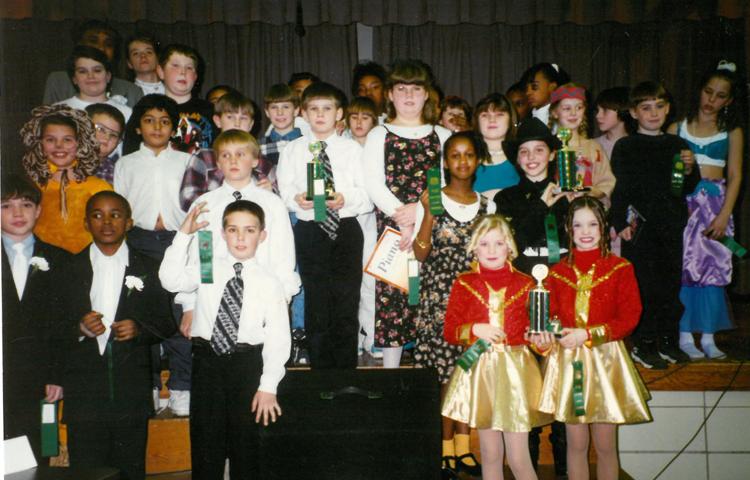 A good turn for the community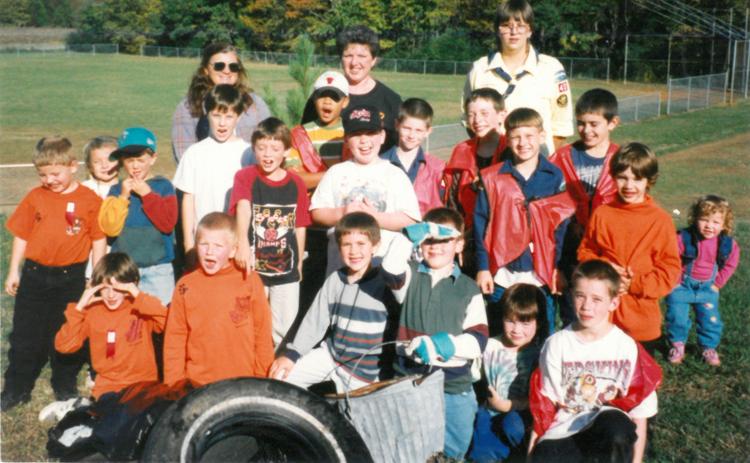 Halifax County 4-H Share The Fun Show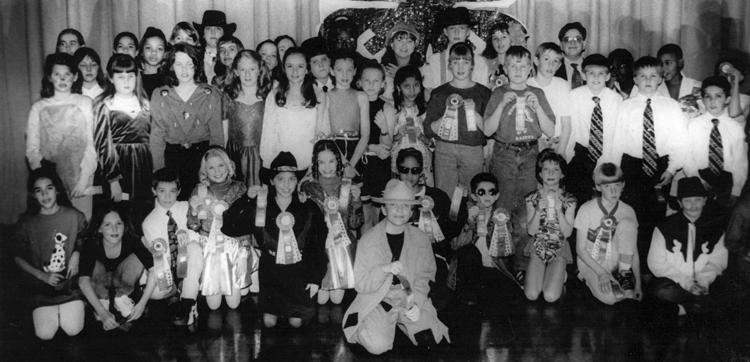 Passports for International Day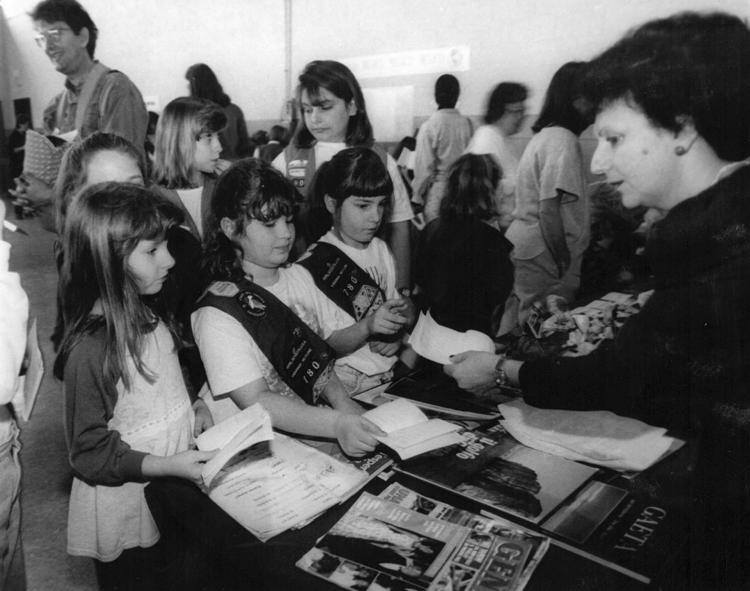 Food drive