• The Halifax County Sheriff's Office has been awarded a $147,750 public safety grant to assist in the purchase of six police cars. The provisions of the grant stipulate a 75% - 25% match by the locality. The county portion for the six new police vehicles will be $49,250, according to county administrator George Nester. Congressman Tom Perriello, flanked by Sheriff Stanley Noblin and Major Thomas Logan, made the announcement of the United Stated Department of Agriculture (USDA) grant at the Halifax County Courthouse Wednesday afternoon. 
• The Halifax County Fair is celebrating its 100th anniversary this week, and one group launched a new program designed to teach third grade students about animal agriculture. The Halifax County Farm Bureau and other ag-oriented individuals sponsored and conducted a unique "field day" for all third-grade students in conjunction with the county fair. The field days were conducted over the course of three days and included various "stations" where the children interacted with farm animals and learned more about the source of their food. Scott Crowder, president of Halifax County Farm Bureau, has worked several months to coordinate the event. 
• With a key district matchup at Patrick Henry on the horizon, the Comets varsity volleyball team could have looked past a William Fleming team that entered Tuesdays match at Comet's gym with a winless record (10-2) thus far this season. Halifax County instead took care of business in three games, 25-11, 25-15, 25-20 to reach the 10-win mark for the year.  
• "You have to do it for the love." That, says Charla Faulkner Crews, a veteran teacher at Meadville Elementary School, is what should drive a teacher. The love she has for her students, Crews says, is what drives her. "You can't do it for the money," said Crews, the mother of three daughters. "You get your reward when someone says 'I really understand that' or 'I've got it now' or when they come back to you and say, 'I didn't think you were pretty nice when I had you but now I understand.'" Crews has received a large number of such rewards during her teaching career. She received a huge reward of another kind Wednesday in a surprise morning assembly at Meadville Elementary School filled with all of the trappings of a major event, including television cameras, news reporters and state and local officials. Crews was one of four outstanding Virginia educators who received a $25,000 Milken Family Foundation National Educator Award in presentations across the state. 
• The Pittsylvania County Planning Commission gave a 5-2 recommendation Tuesday night in favor of Stone Gregory III's application for a conditional use permit for a Java Drag Strip. The drag strip borders Halifax County and has drawn opposition from both Pittsylvania and Halifax county residents in the Java community. The recommendation now goes before the seven-member Pittsylvania County Board of Zoning Appeals on Tuesday, Oct. 10, for a final decision. Gregory's proposal is for a 439-acre site off of Route 675, which intersects Route 832. The developer told Pittsylvania County officials that the proposal carries a $1.5 to $2 million initial investment. 
• Halifax County Middle School football coach Wayne Sutphin is beginning to his team blossom. After three consecutive losses to start the season, the Lions have rebounded with two straight wins. The Lions continued their winning ways here Wednesday with a 40-20 win over winless Bluestone in a game that, for most practical purposes, was over at halftime.  
• Just before dozens of Republicans began a city county canvas Saturday to ferret out supporters of GOP presidential candidate Ronald Reagan, state senator Mrs. Eva Scott urged them to make their efforts count. "One vote could make the difference," she said in remarks made at what was billed as the official opening of the Reagan for President headquarters in downtown South Boston. 
• The 70th annual Halifax County Fair opens tomorrow night with a weeklong lineup of stars slated to be on hand. Kenny Price of the television show "Hee Haw" will be the opening night act tomorrow night, while the Buddy Young Show will entertain the fairgoers on Wednesday night. Billie Jo Spears, noted country music performer, will be on hand Thursday night, while Margo Smith and her band will be the featured attraction on Friday night. 
• The Comets won half a football game Friday night and, in the process, proved they can play with the best whenever they aren't going around beating themselves. Playing half a football with only one turnover and few mistakes of other sorts, the Comets ran more plays and gained more yardage and scored more points than Heritage in the final two periods of their Western District game in Lynchburg. Unfortunately for the Comets, however, they had endured a first half saturated with four turnovers and a host of defensive blunders and had fallen behind by 21 points at intermission. The two halves failed to balance out, and the Comets lost to the Pioneers, 24-8, in their conference opener. 
Previously featured photos
Out for a walk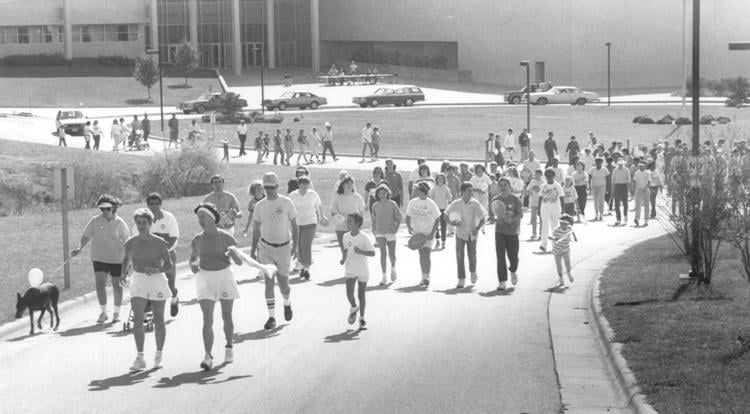 Chamber ride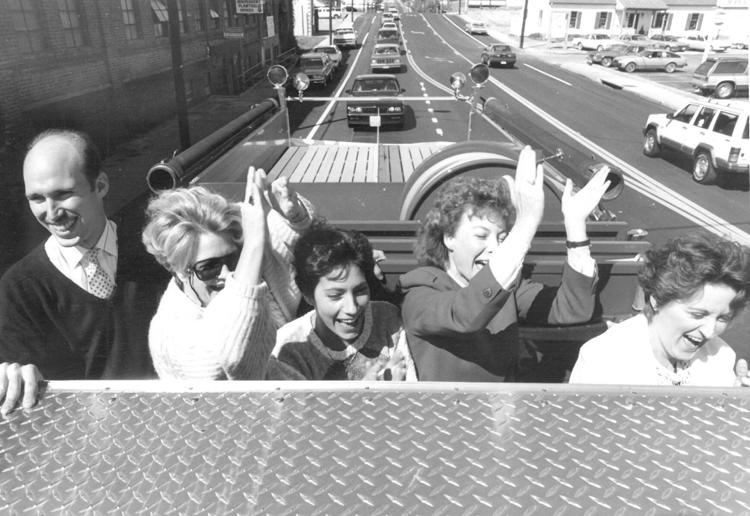 Chamber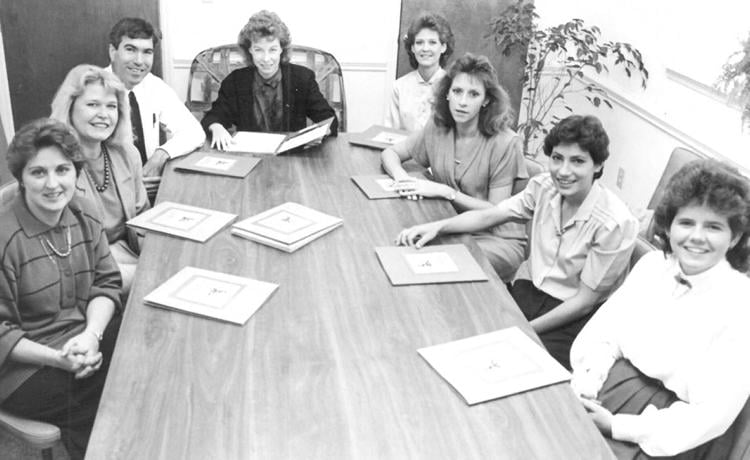 Fundraising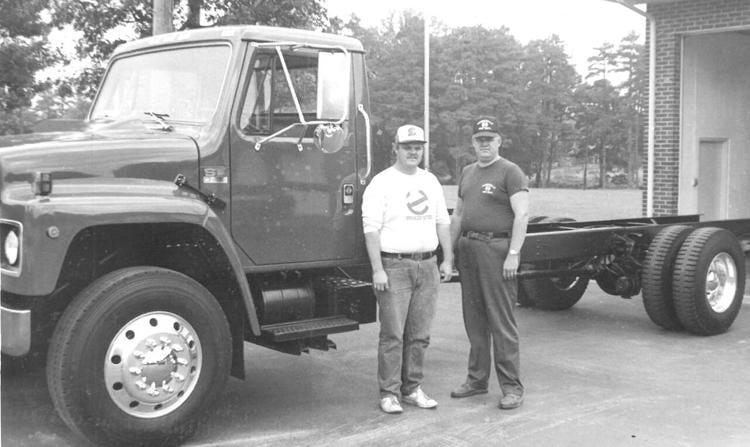 Caravan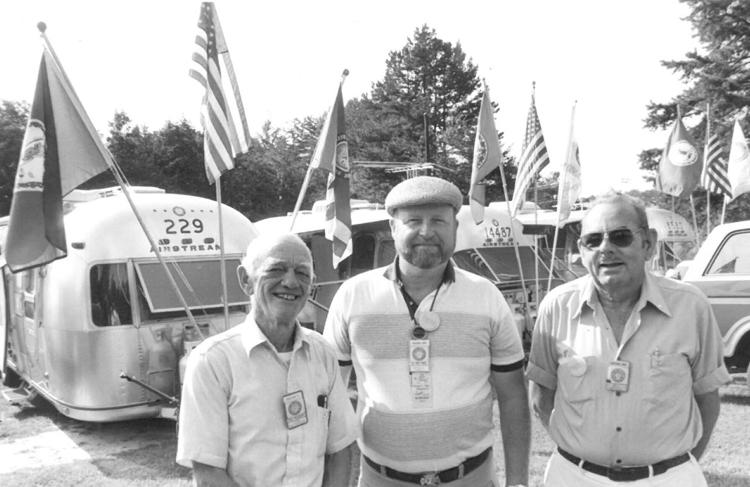 Berryman Green Chapter of the D.A.R.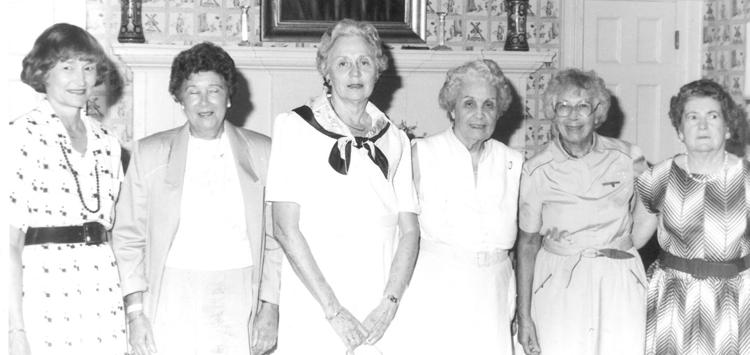 Twin Oaks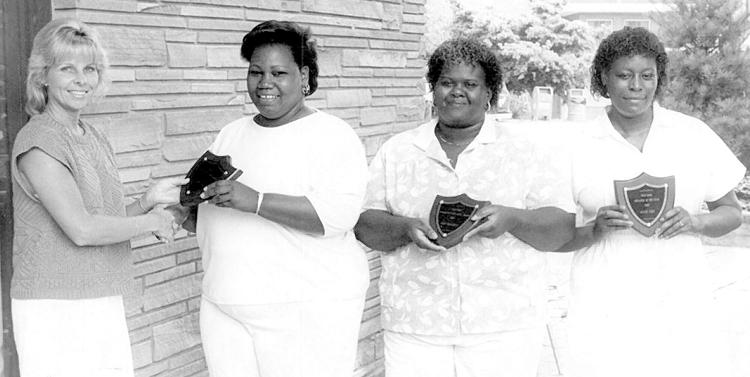 Back to school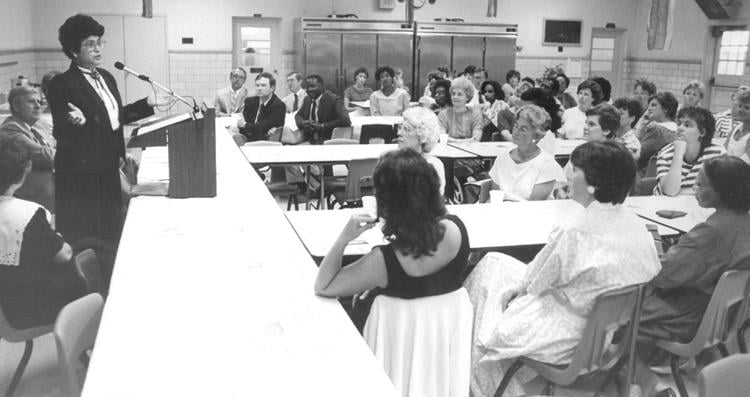 Softball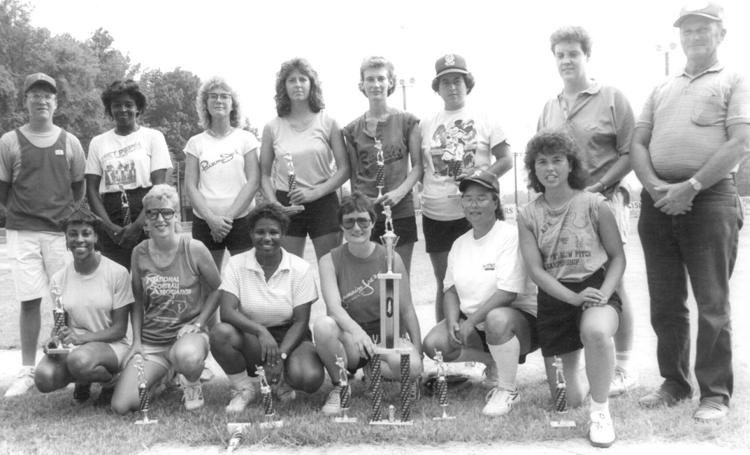 Candidate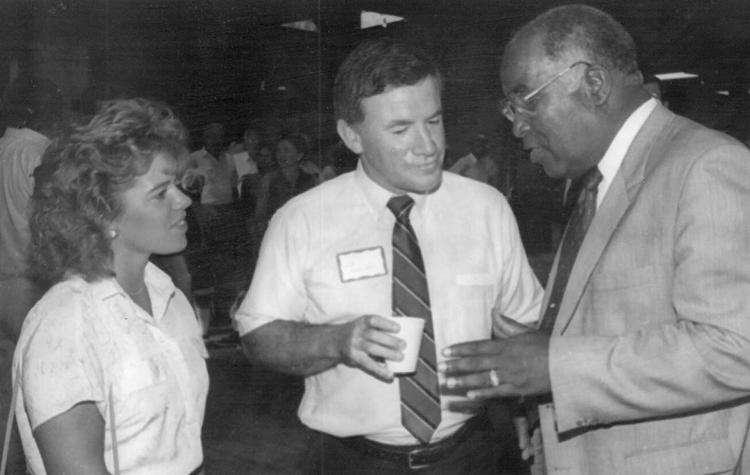 South Boston-Halifax County YMCA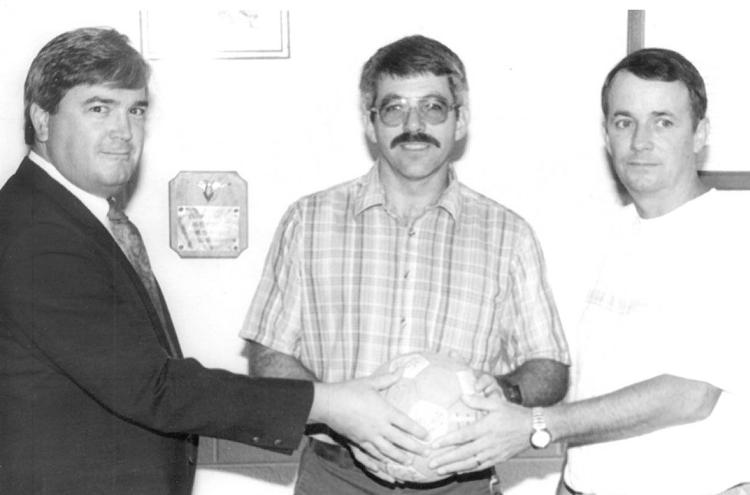 Camps

Lacing up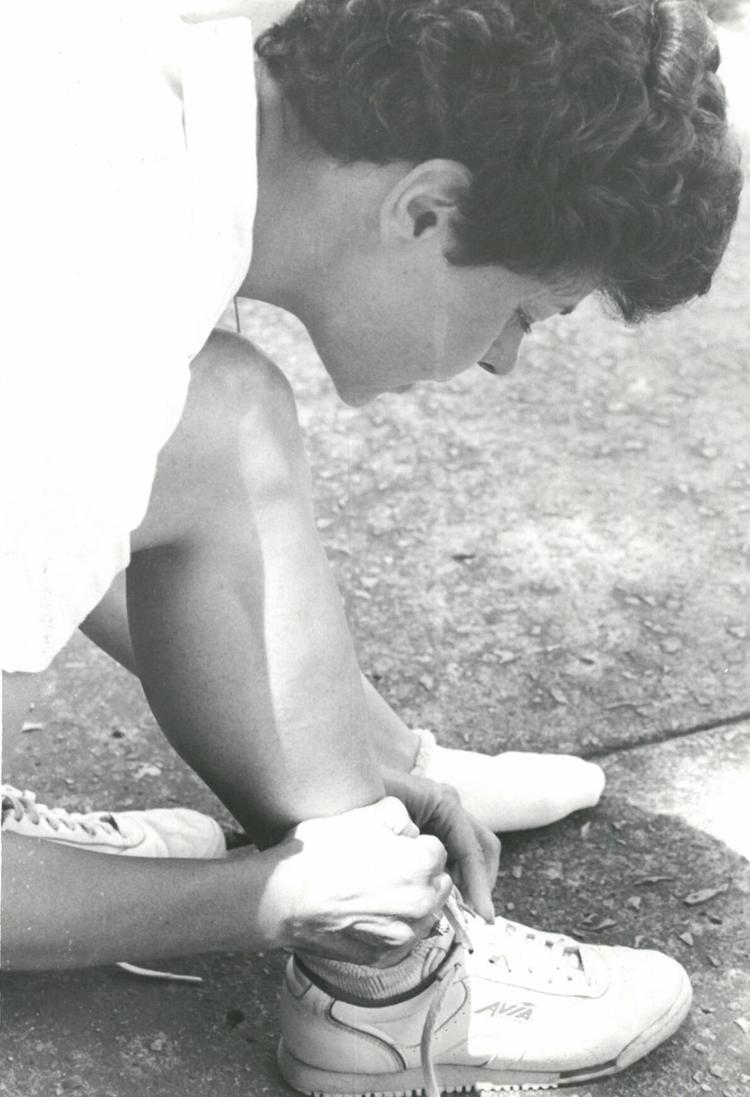 Hospital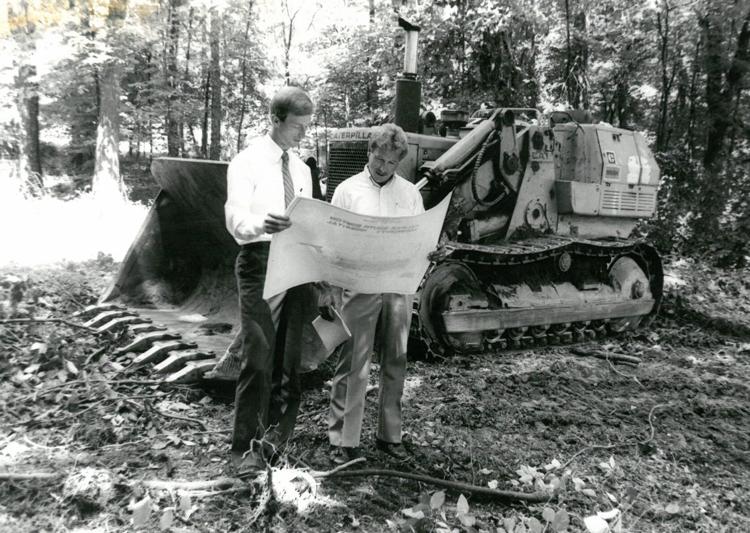 Market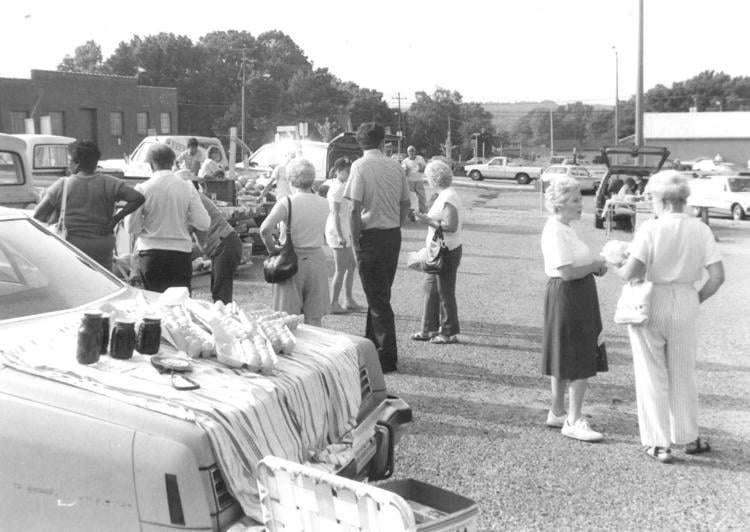 United Way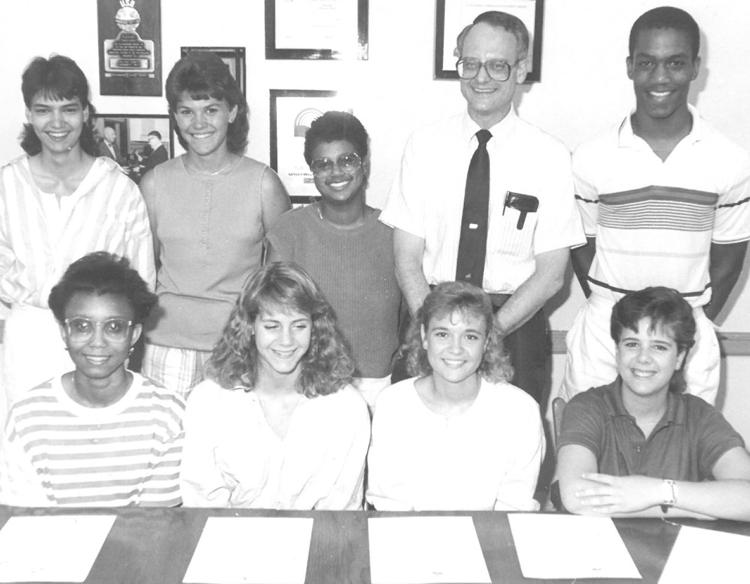 Art classes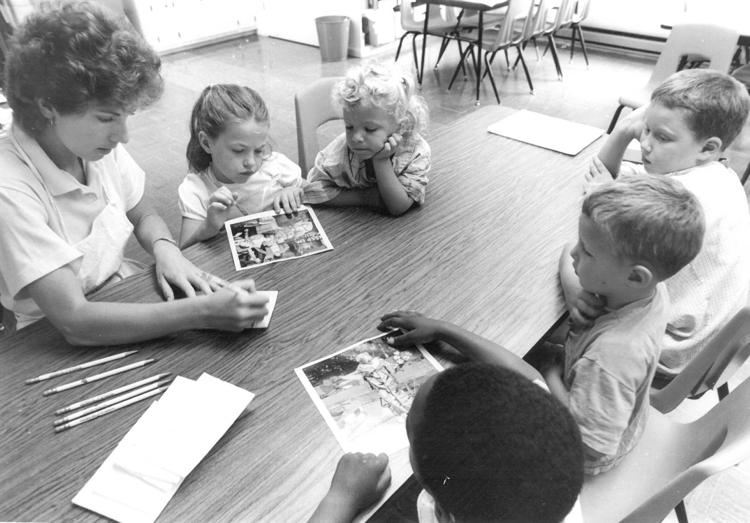 Emergency Medical Technicians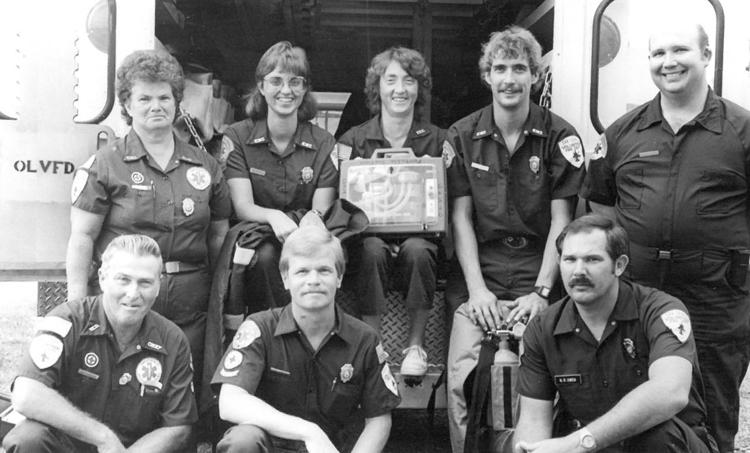 Clean-up crew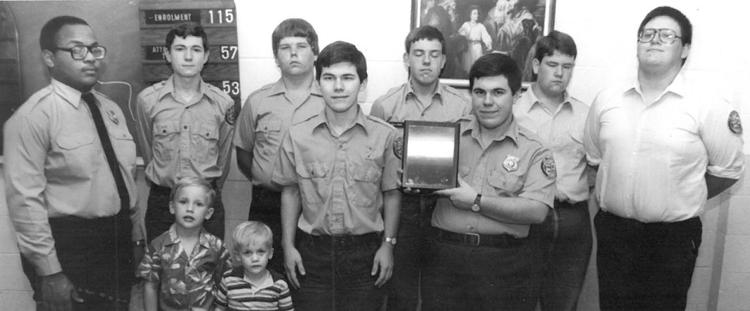 Awards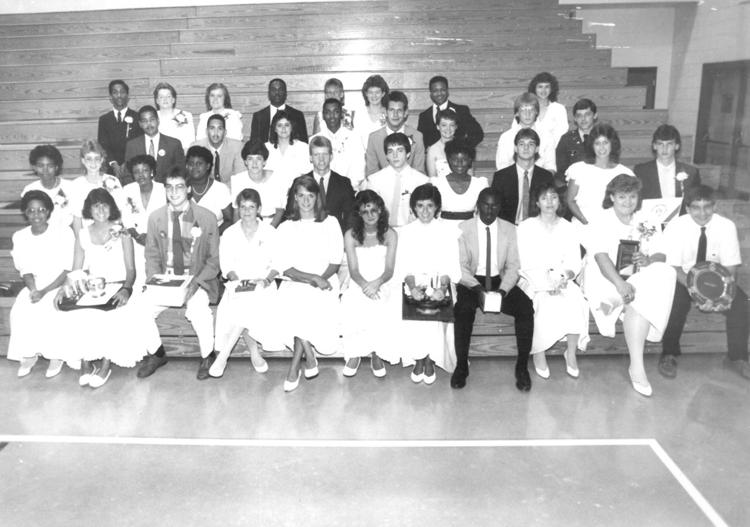 Swimming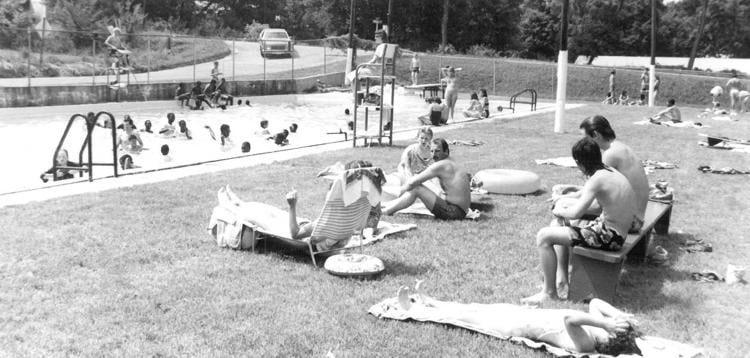 Blast Ruritans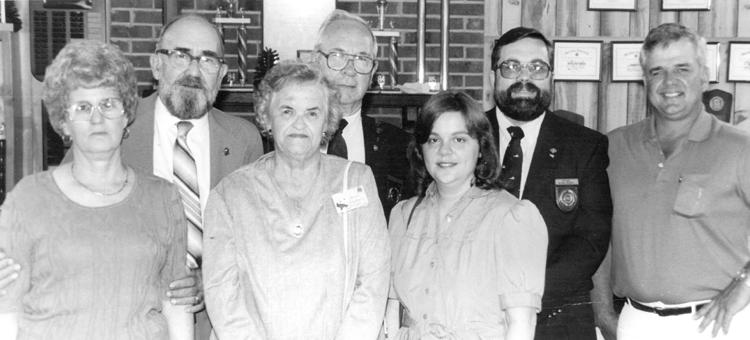 Winners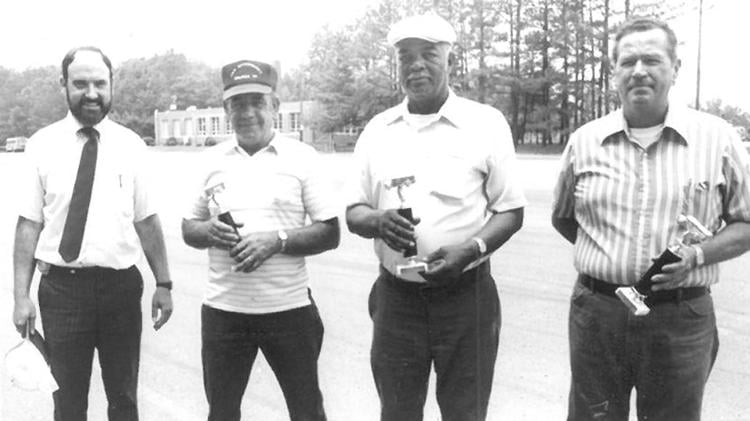 Women's Club

Baseball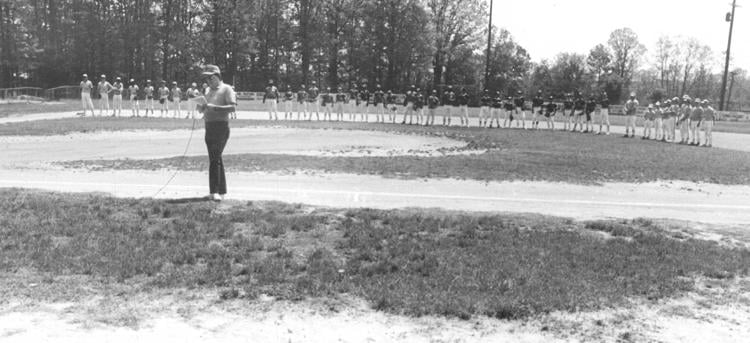 Grand Champion
Blast derby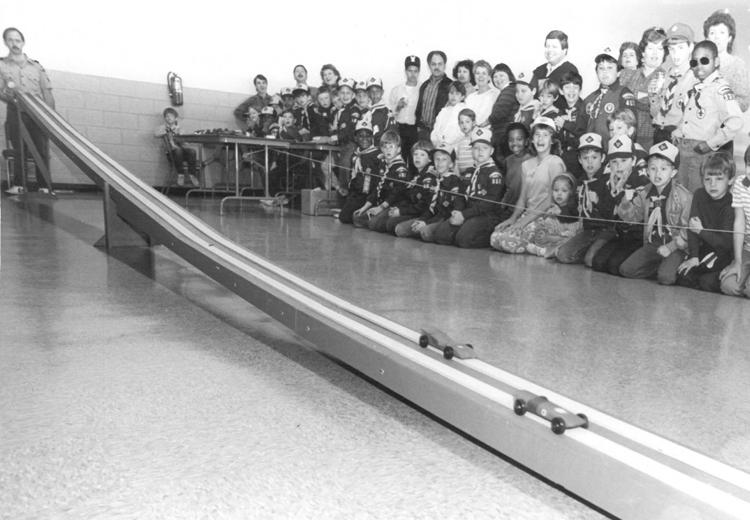 Easter
Public speaking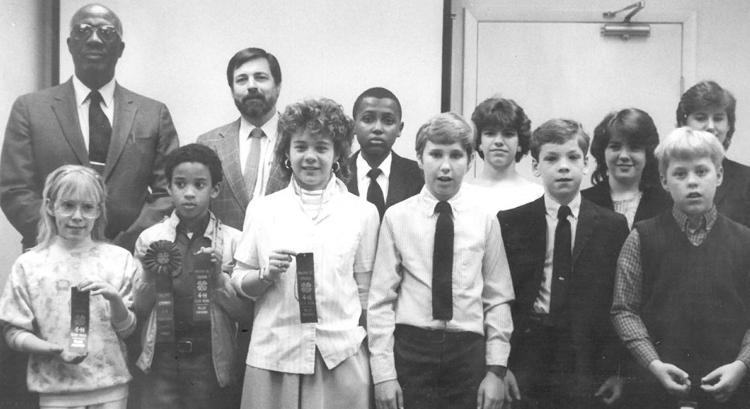 Virginia Cantaloupe Festival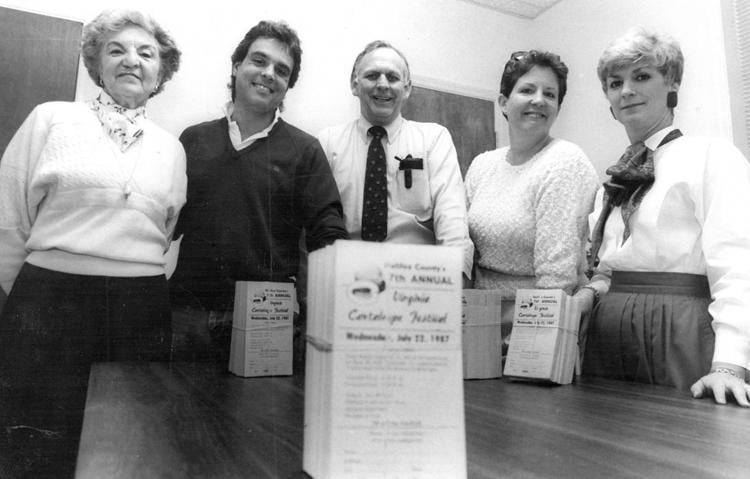 Award winners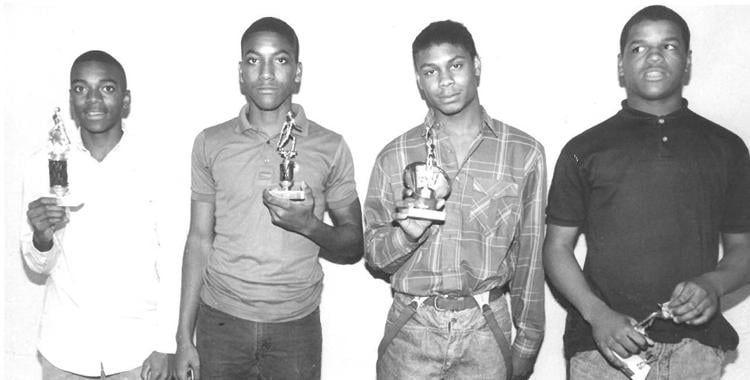 Ingram Post Office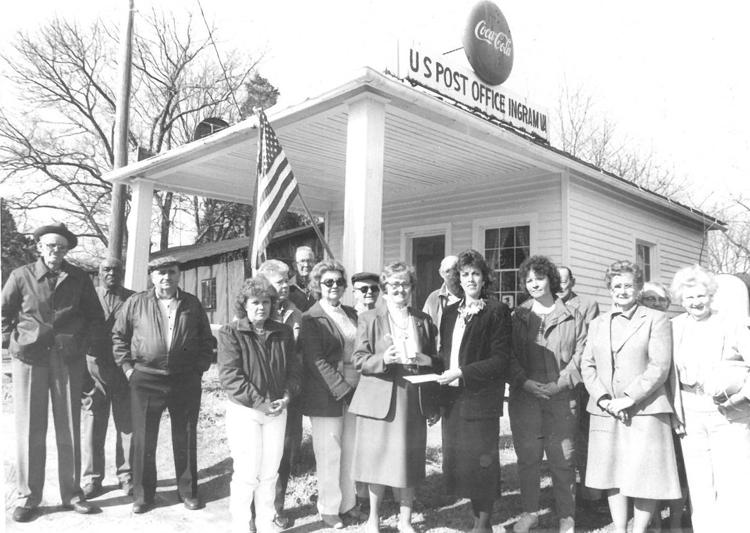 Blast quilt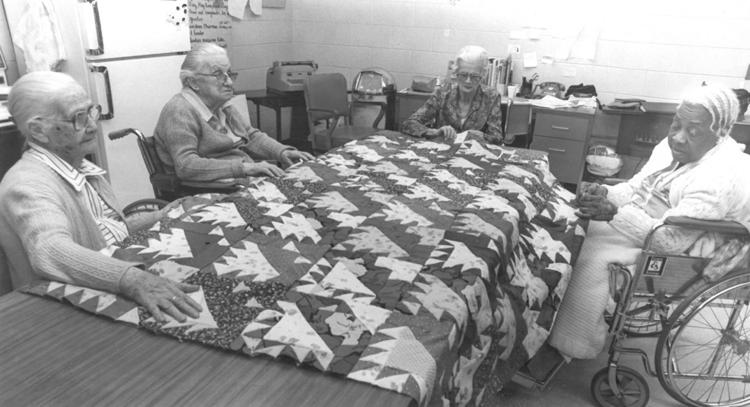 Librarians Association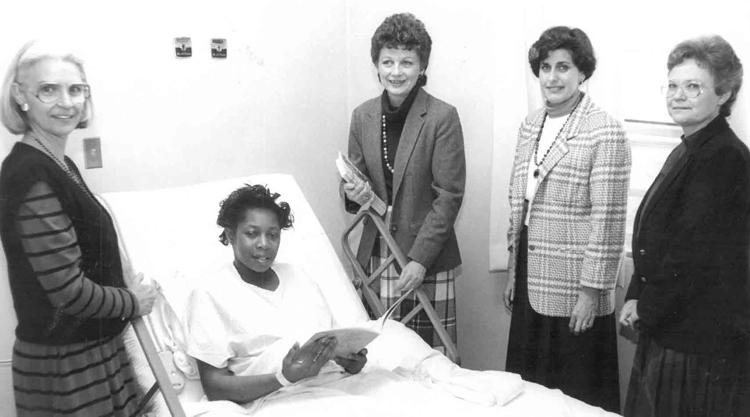 Cantaloupe Festival Planning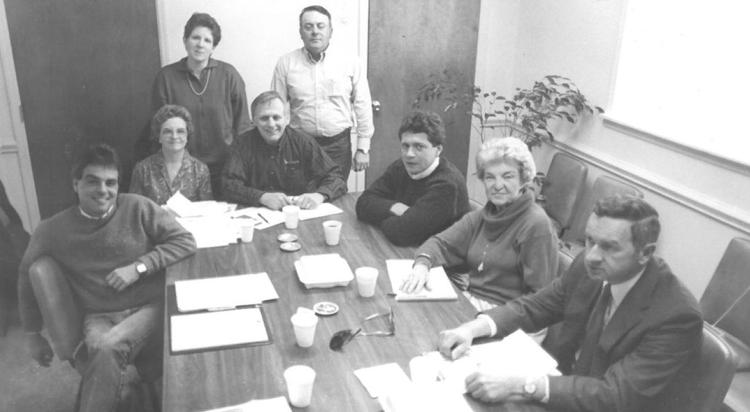 Steam whistle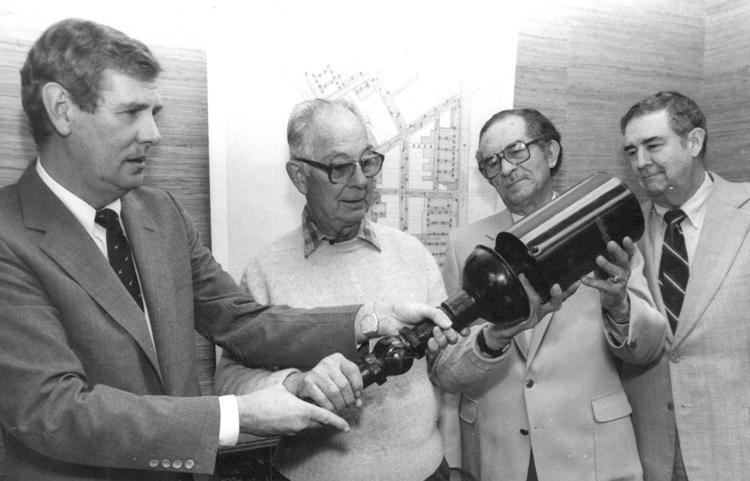 Volleyball

Guest speaker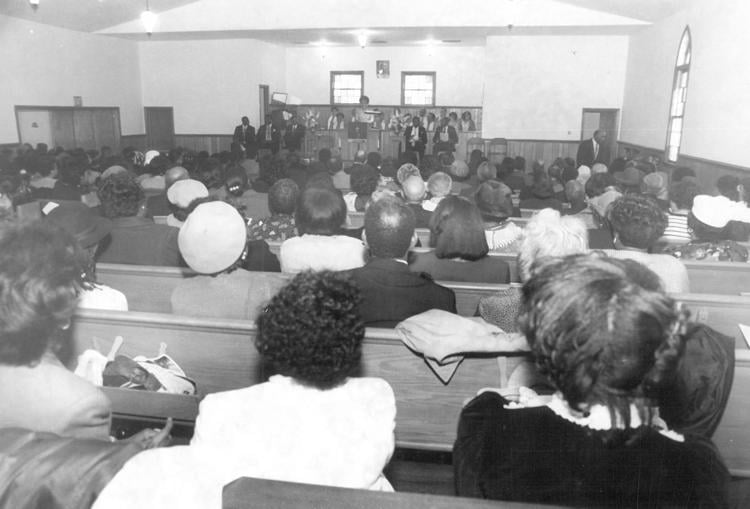 Presto Products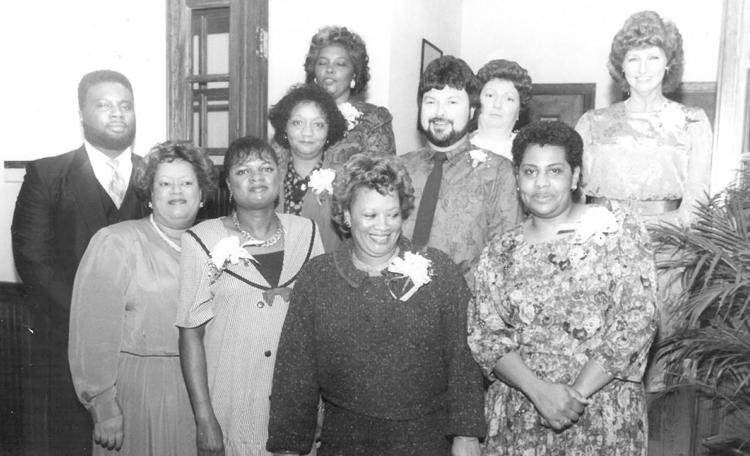 Award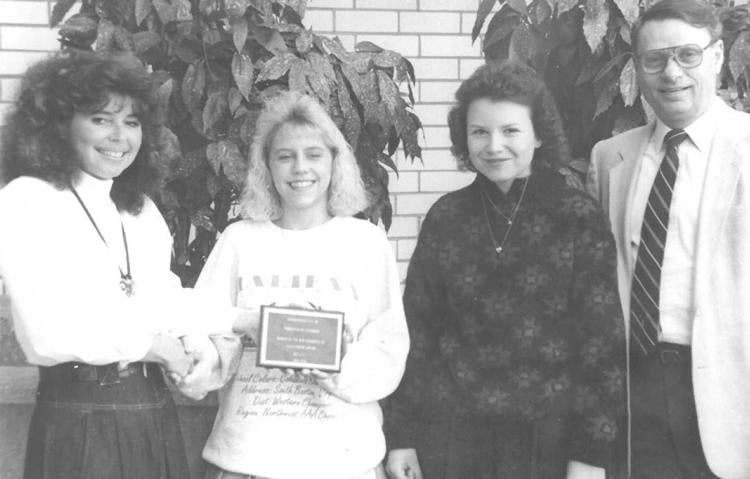 Band students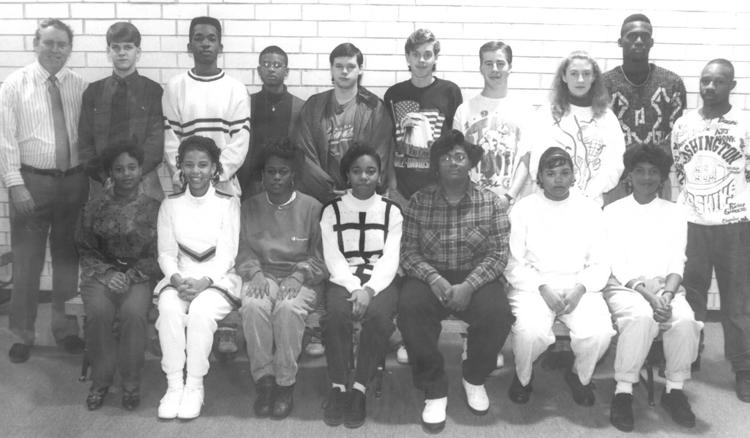 Donation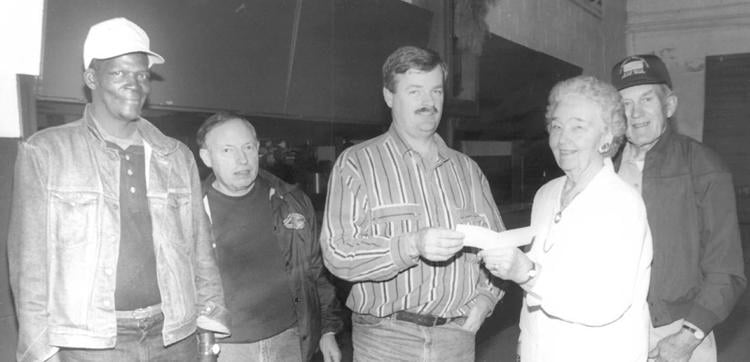 Veterans Day
Blast Honor Roll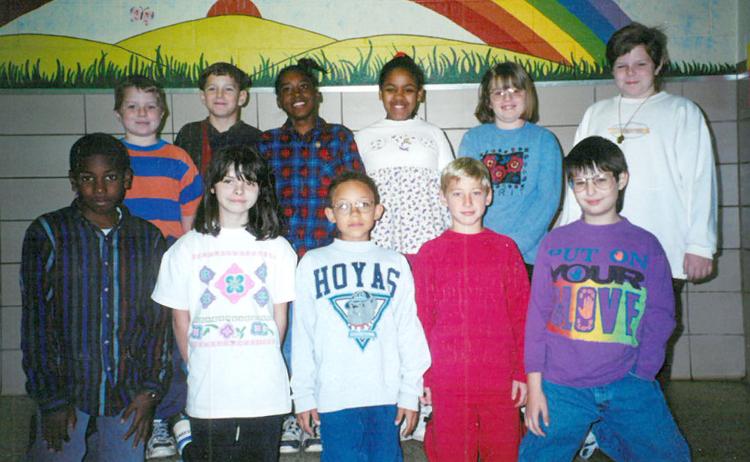 Blast Honor Roll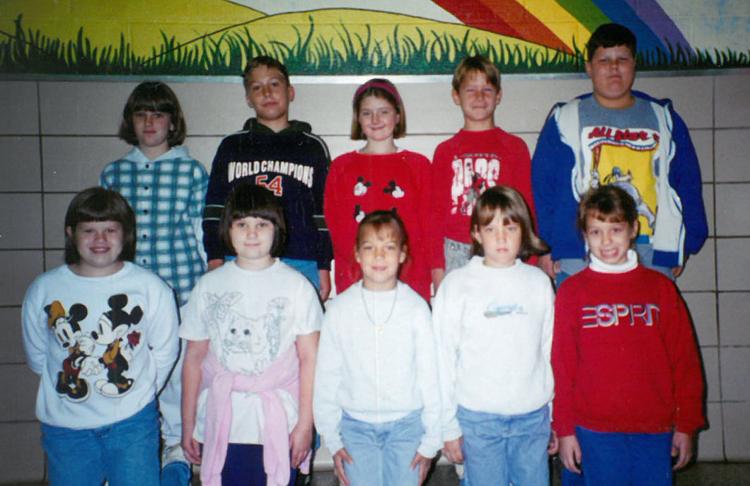 Stamp club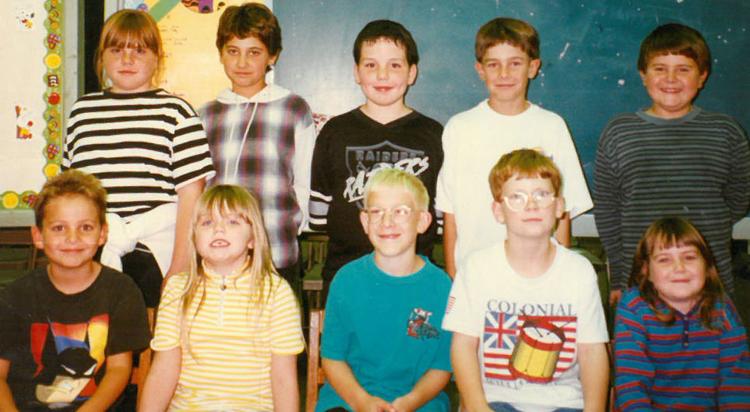 Halifax County High School Library Media Center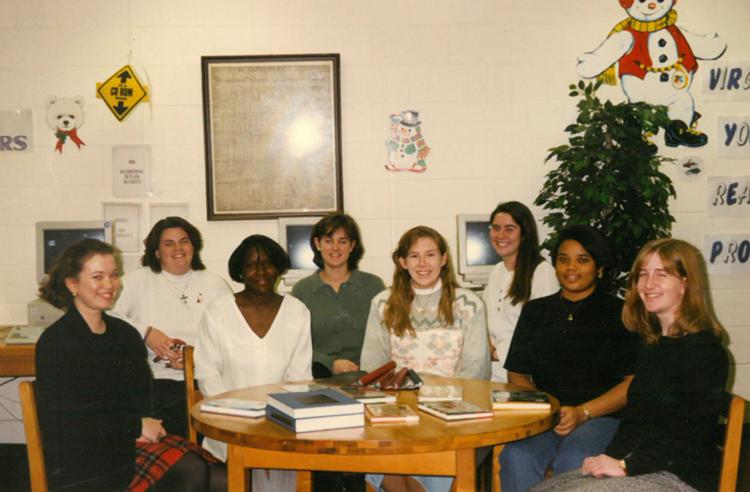 Headstart King and Queen
Jump rope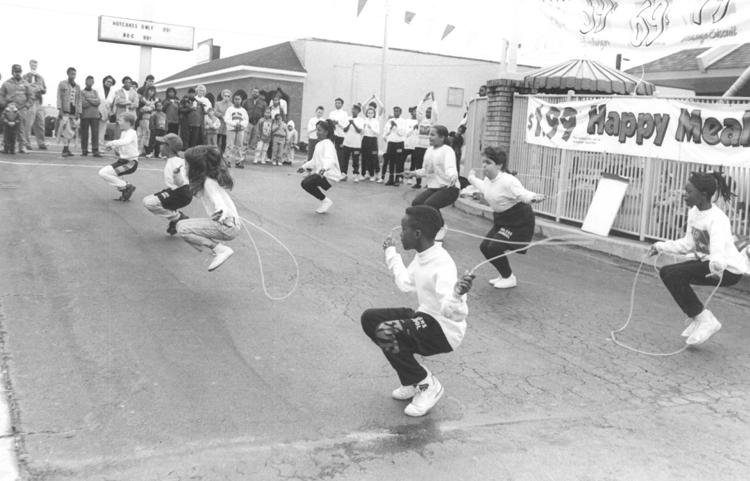 All A's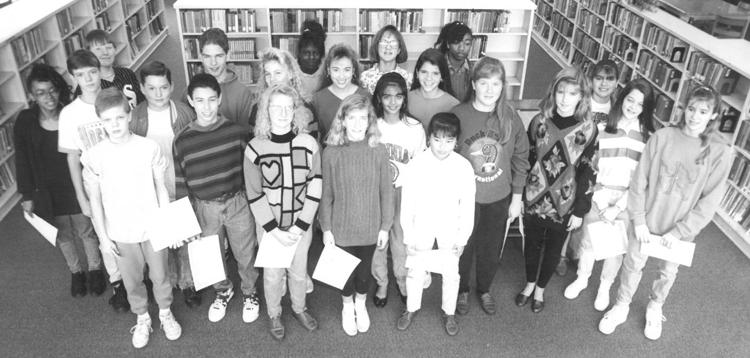 Vote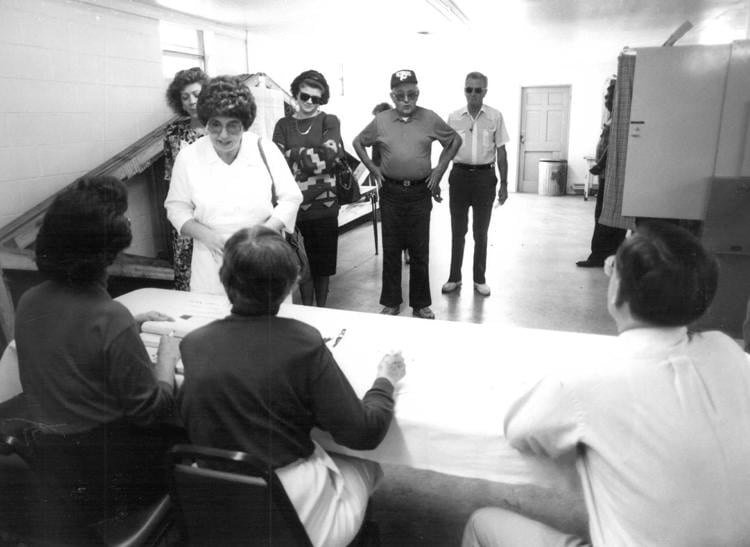 Adult Children of Alcoholics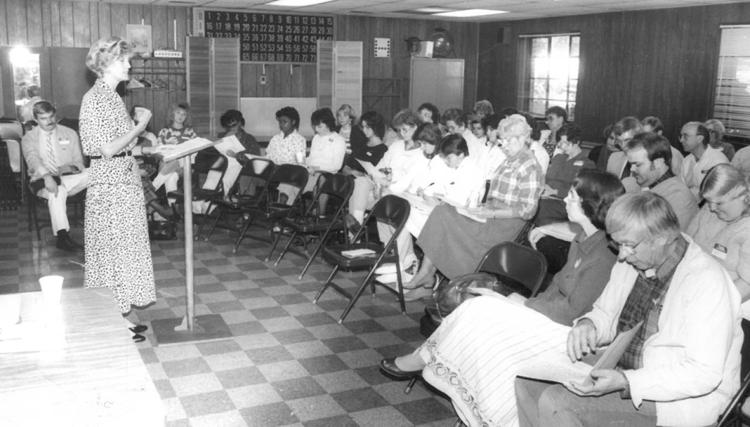 McDonald's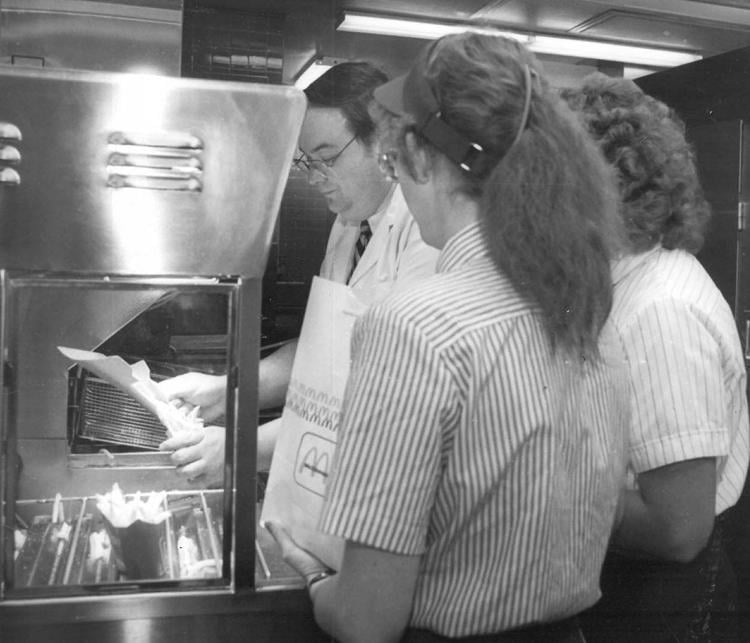 Group meets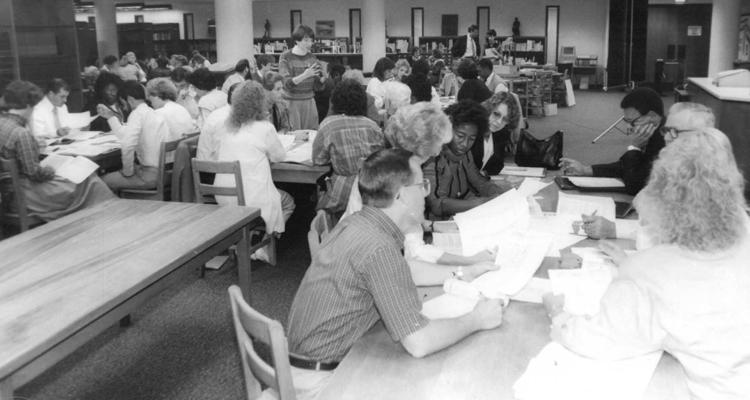 Volunteers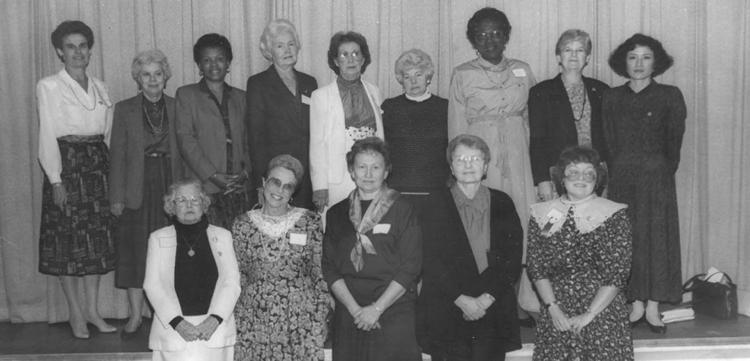 Bridge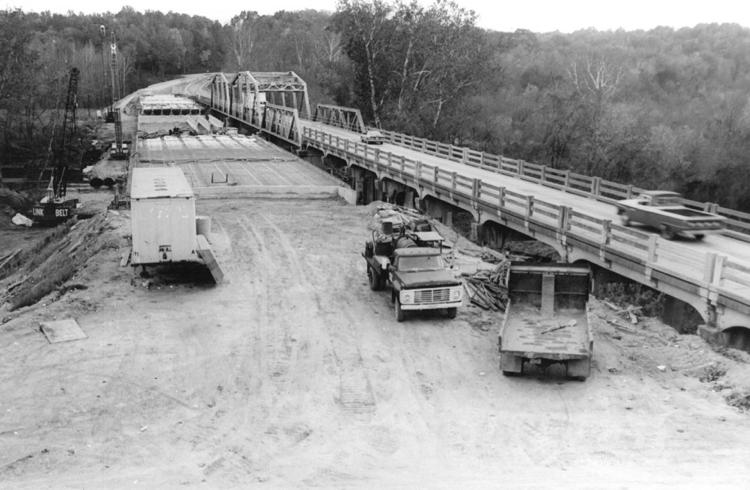 ER pins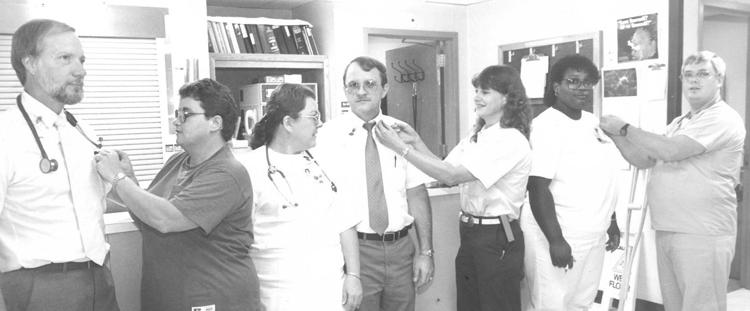 Equipment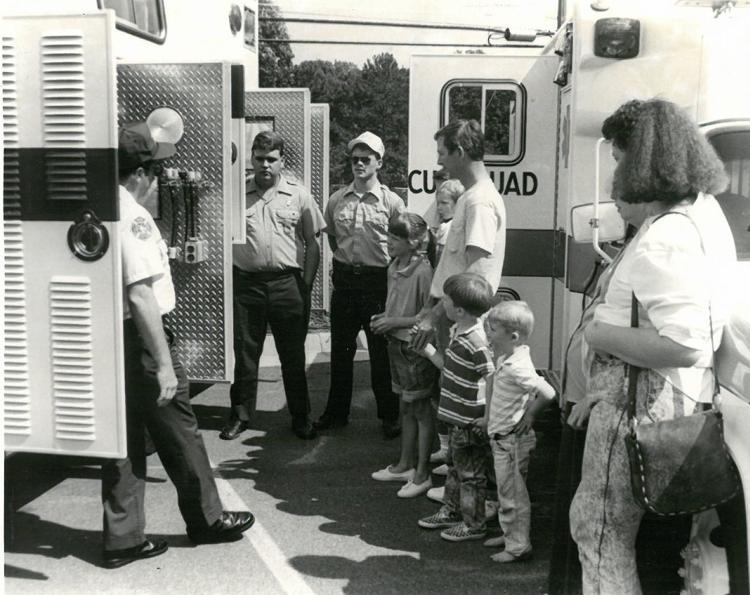 Volens High School Class of 1937

ABWA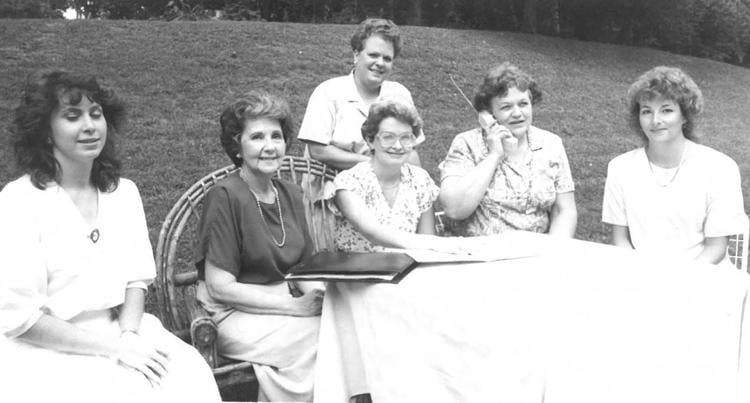 Basketball camp

Halifax Jaycees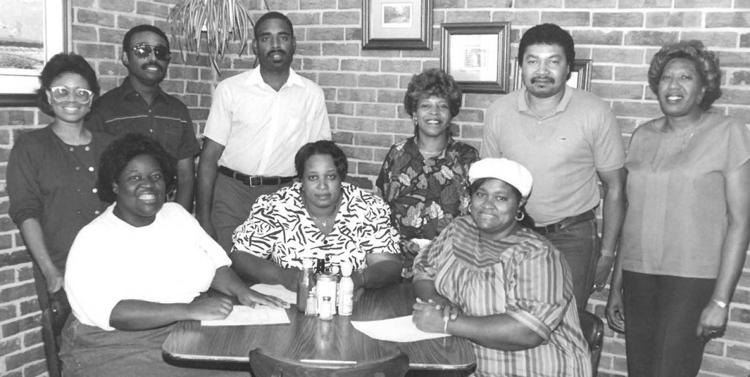 No-smoking policy
Cucumbers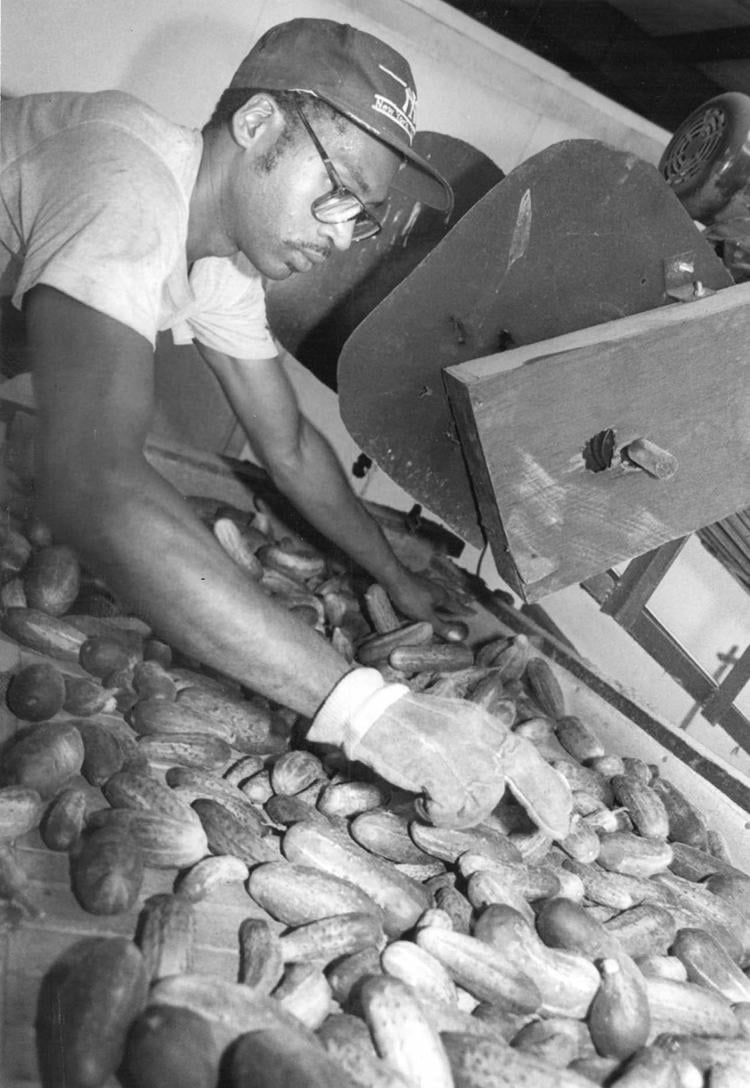 Basketball Camp

Junior Recycling Club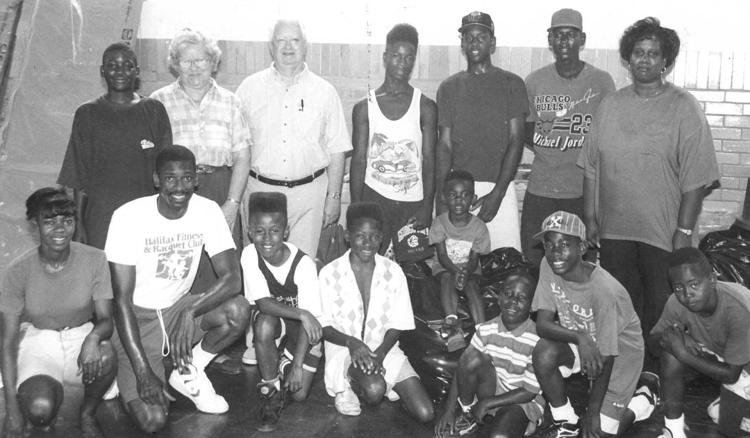 Vacation Bible School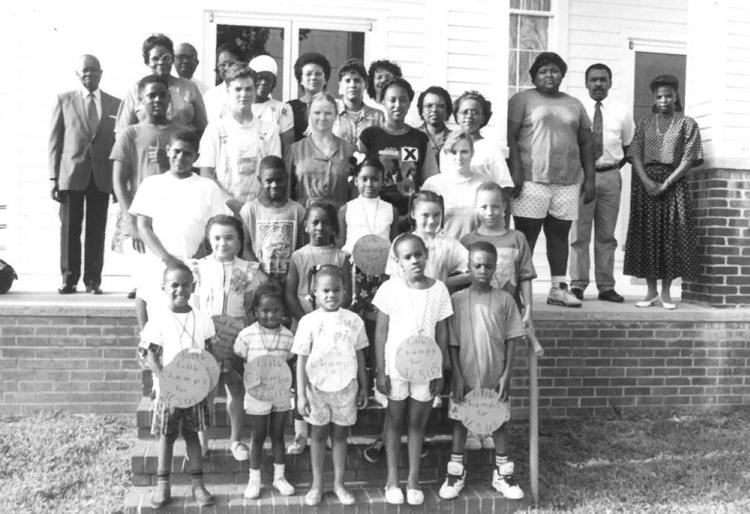 Summer Reading Program
Chapter 1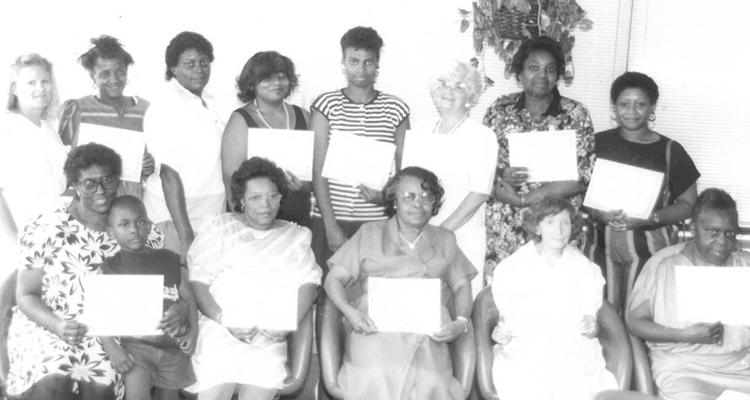 Project IDEA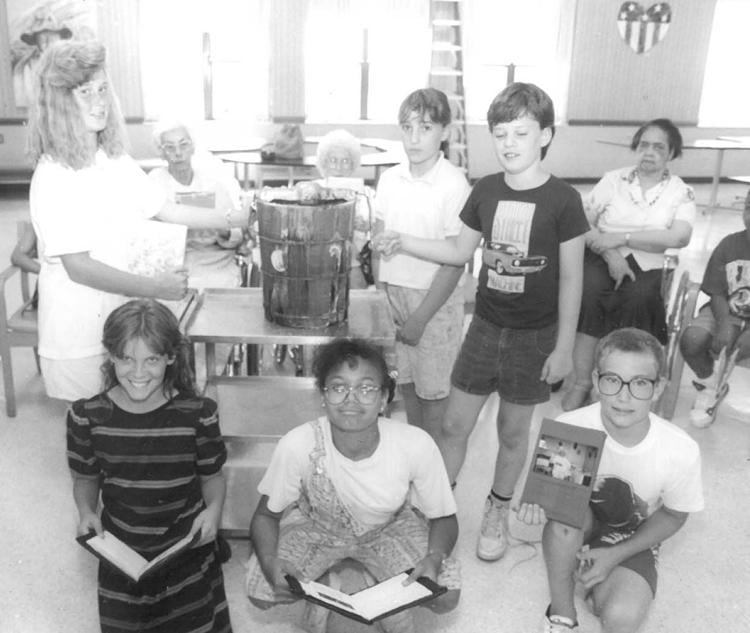 C. H. Friend Class of 1941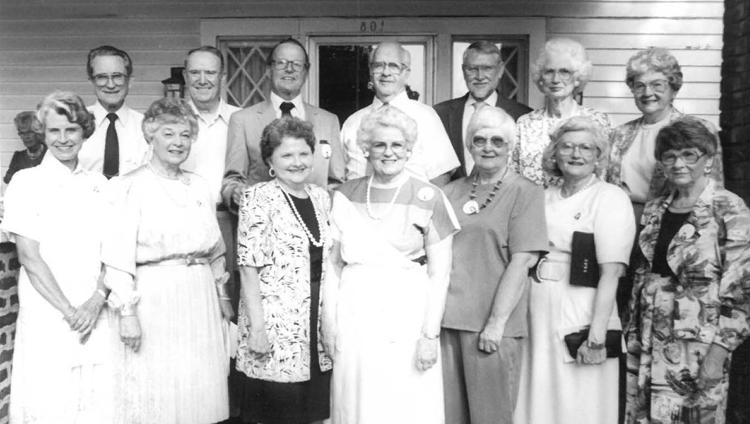 Head Start graduation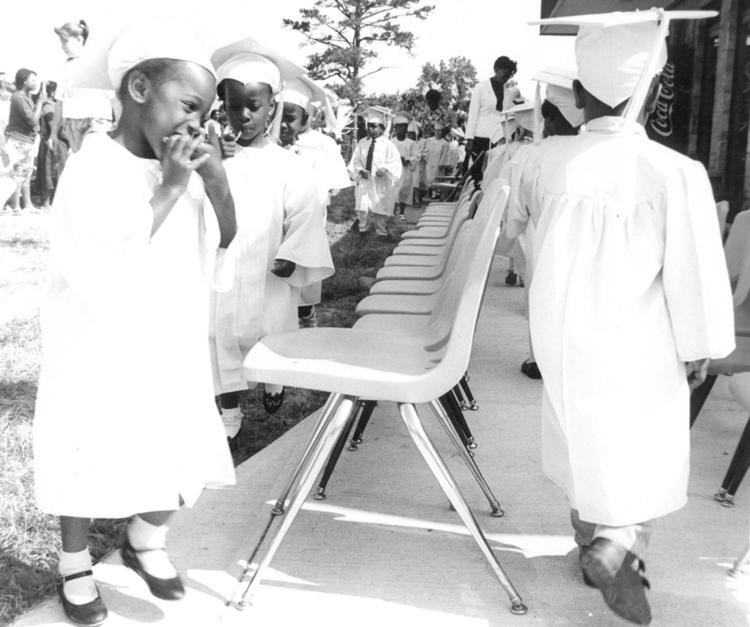 Neighborhood Watch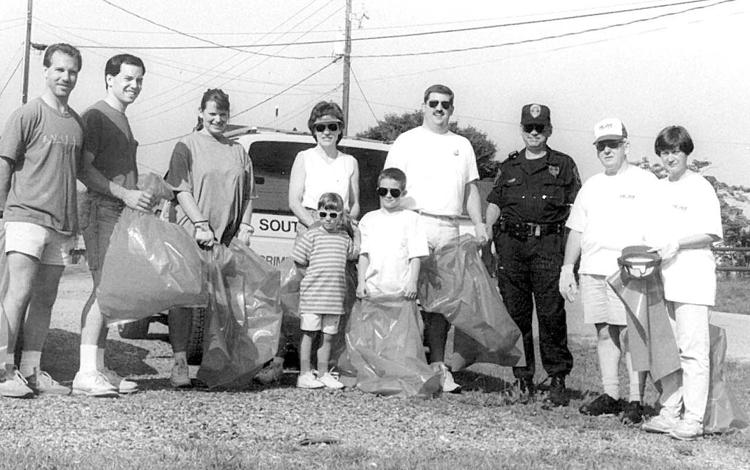 Whole Village Awards

Summerfest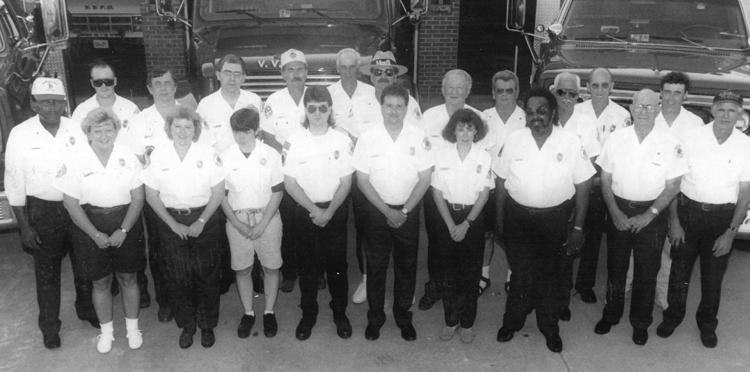 Band and color guard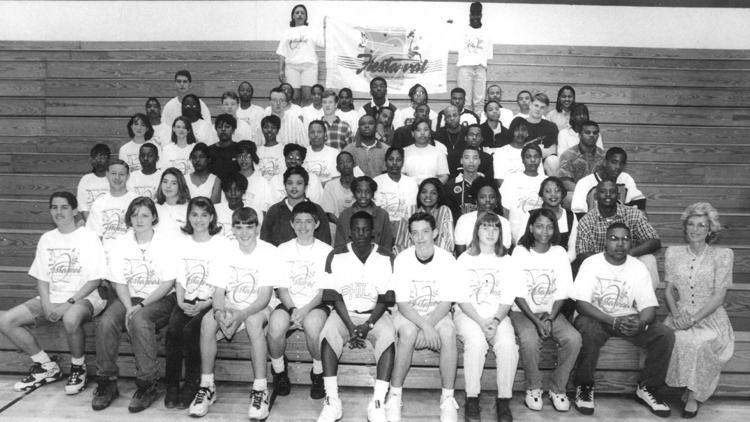 Halifax County Hokie Club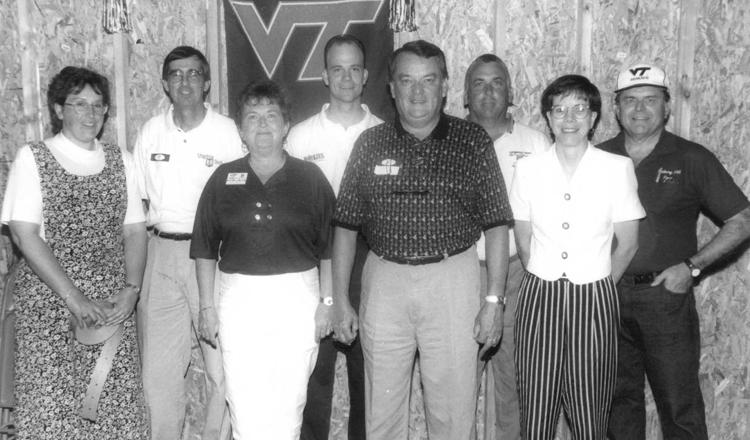 Earth Day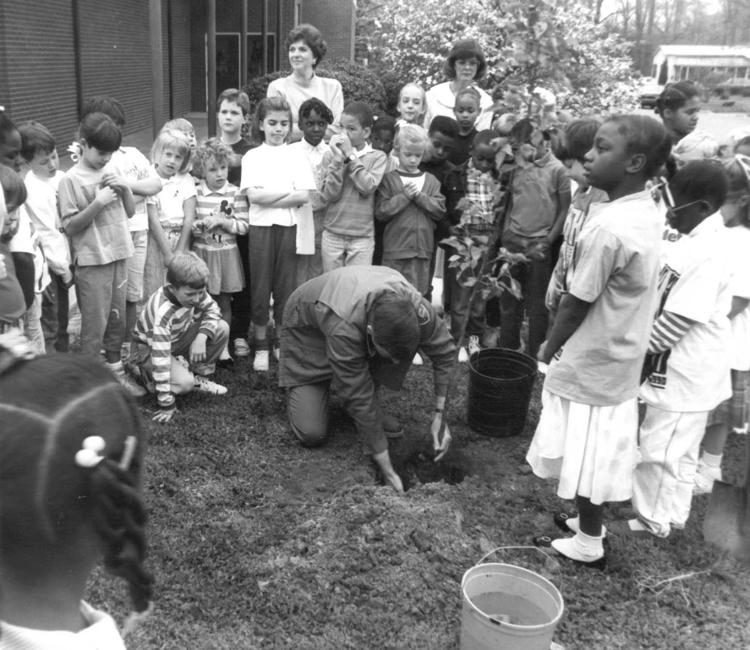 Earth Day Rally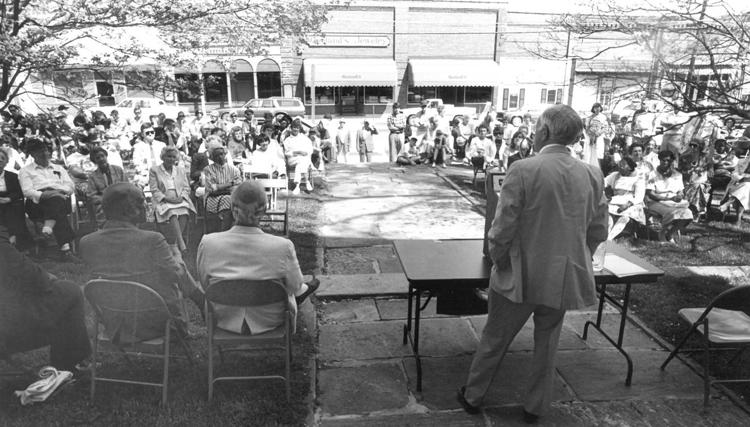 Blast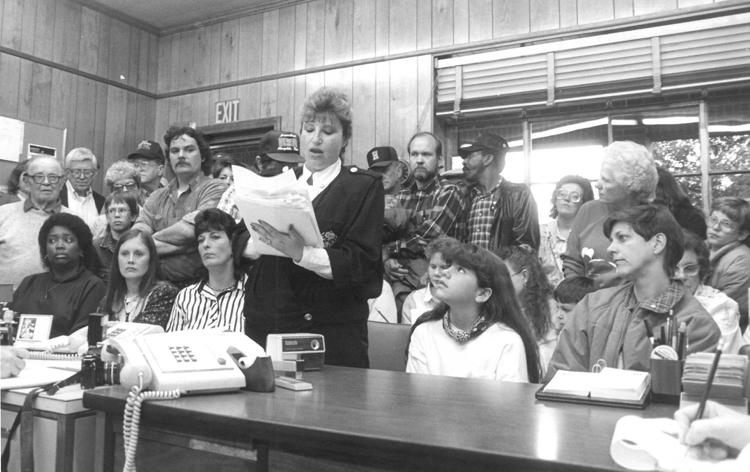 Earth Day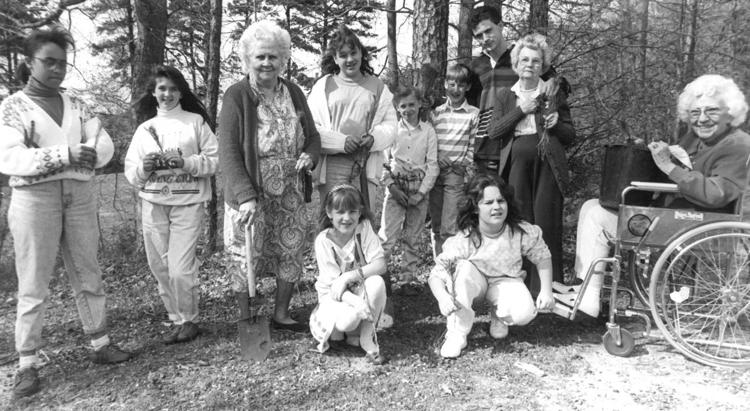 Donation
Black History Pageant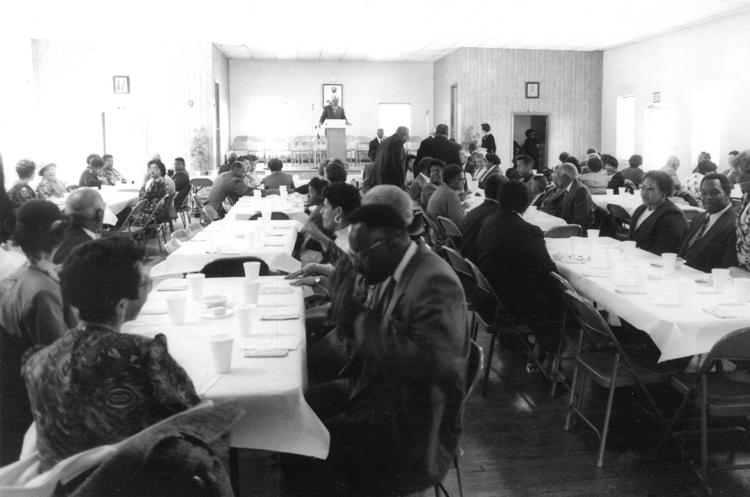 Young Musicians Choir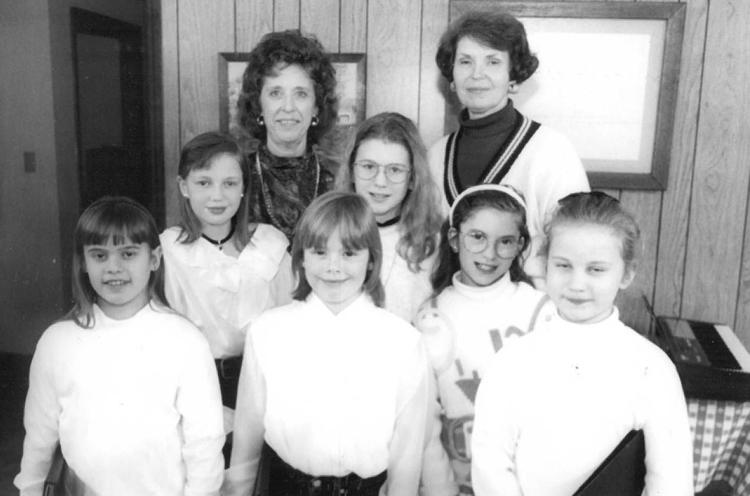 Business After Hours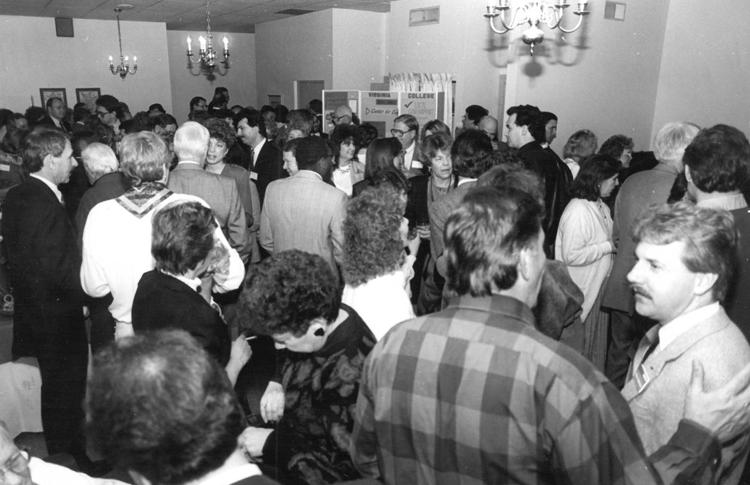 Tomato production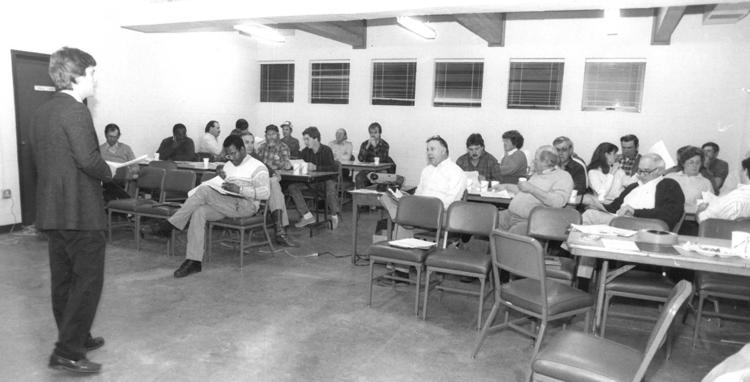 Tultex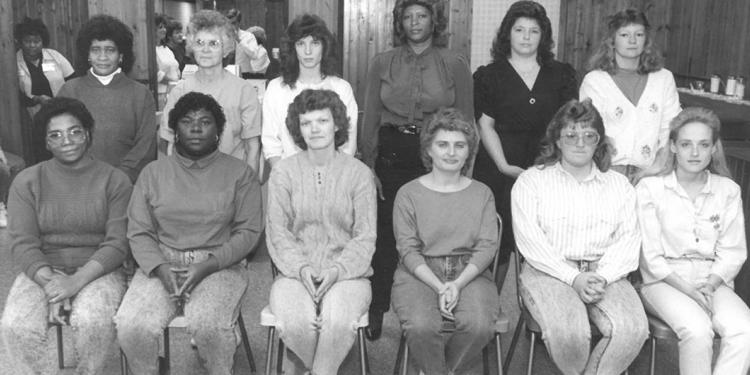 Essay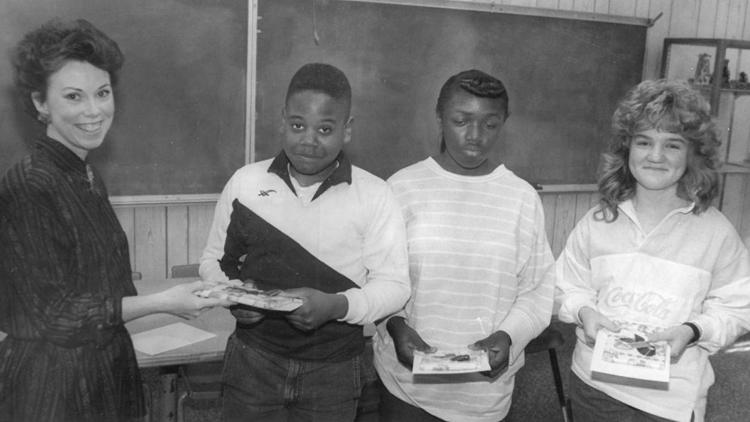 Essay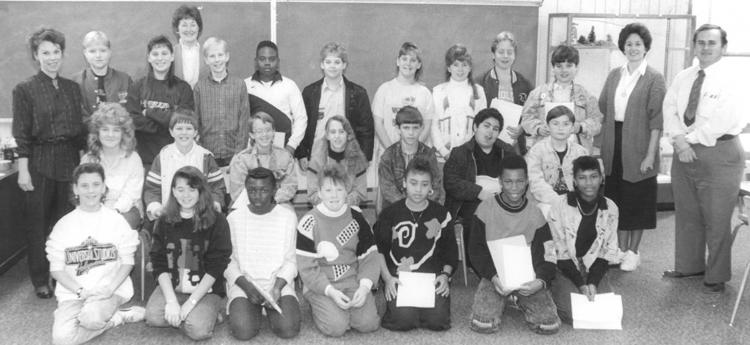 Basketball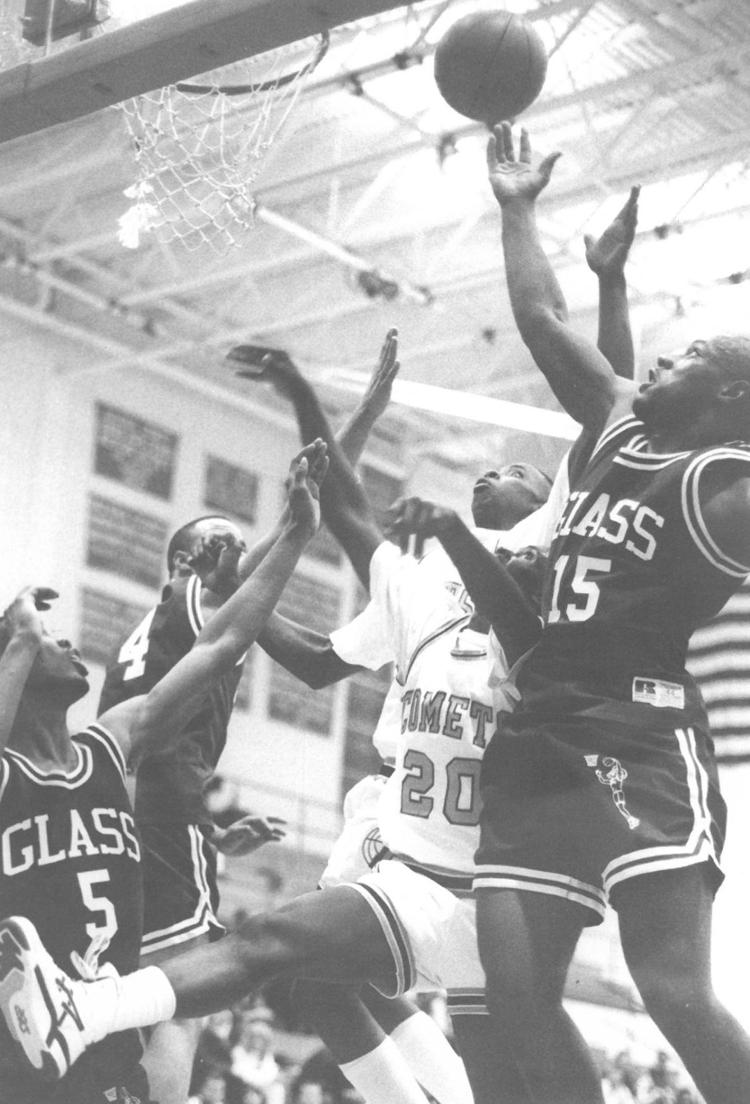 Presto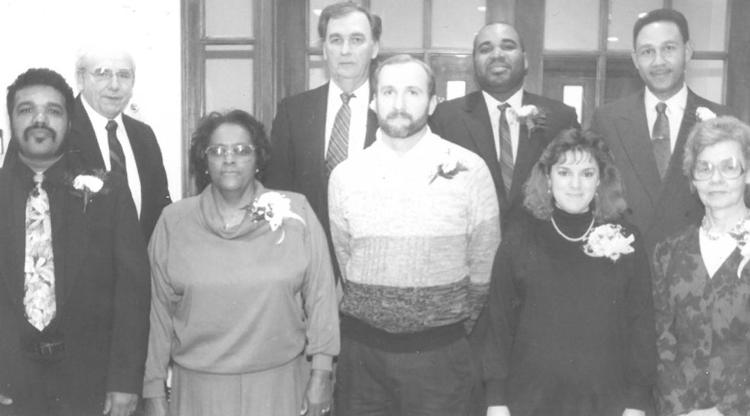 Presto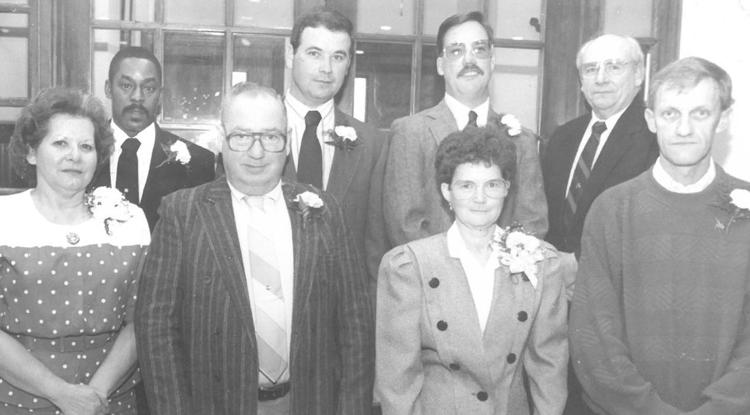 Blast basketball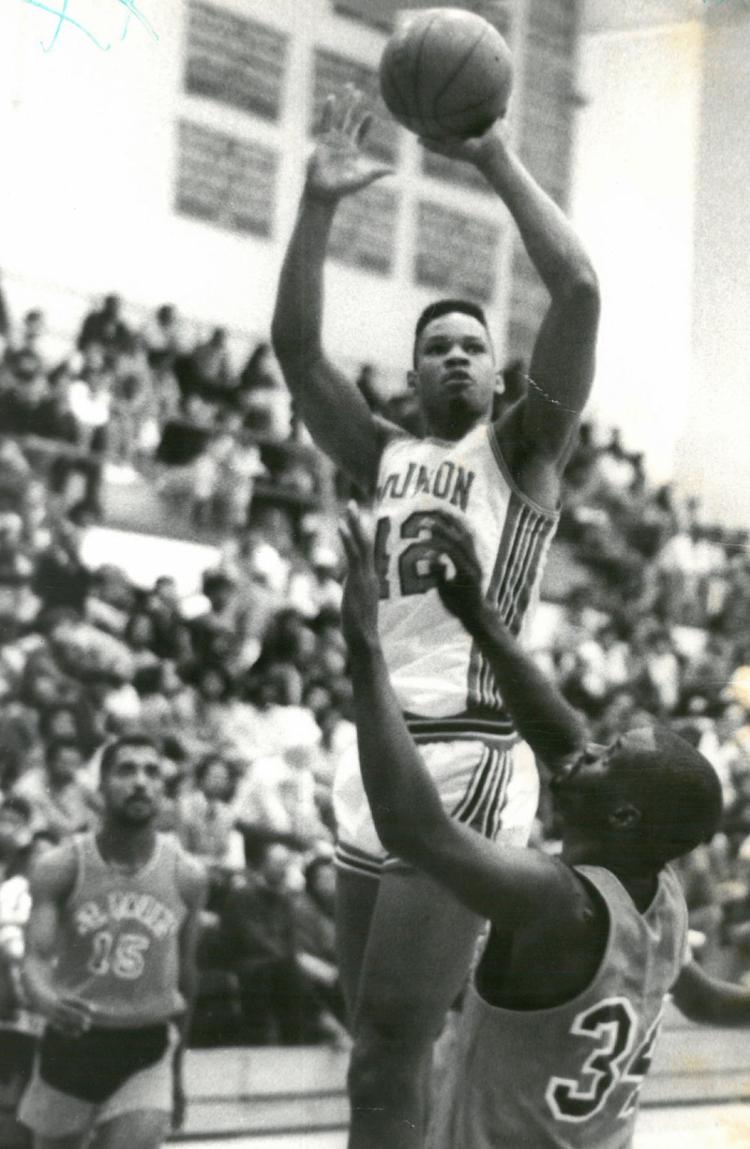 Woman's Club
Seniors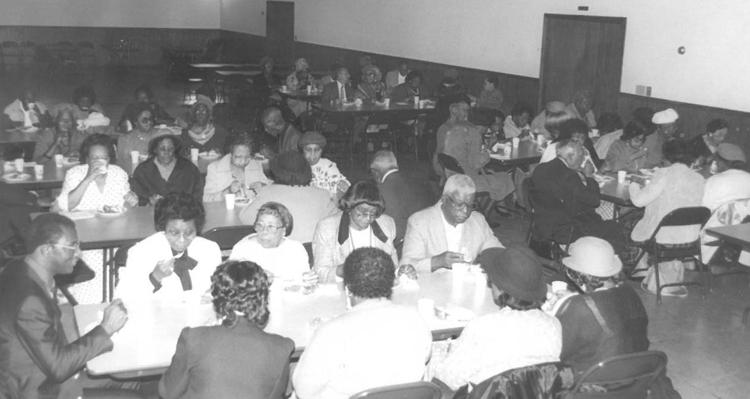 SADD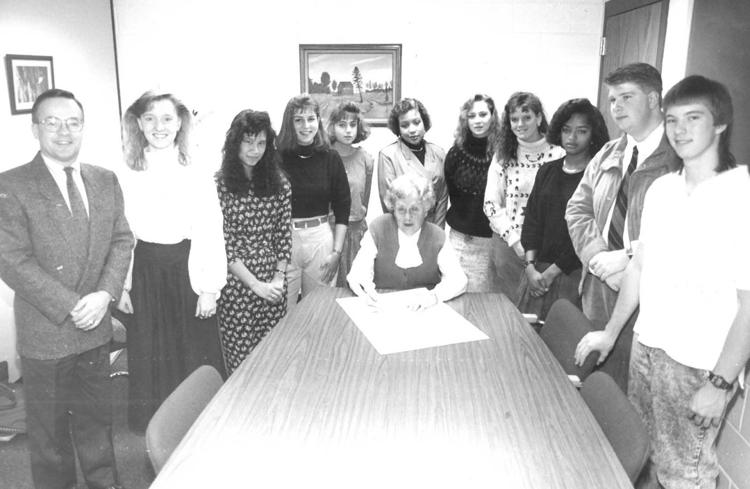 Clover plant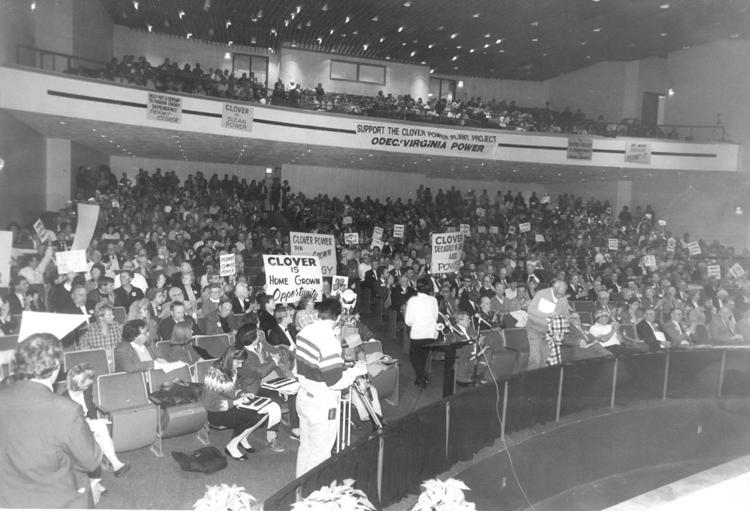 Girl Scouts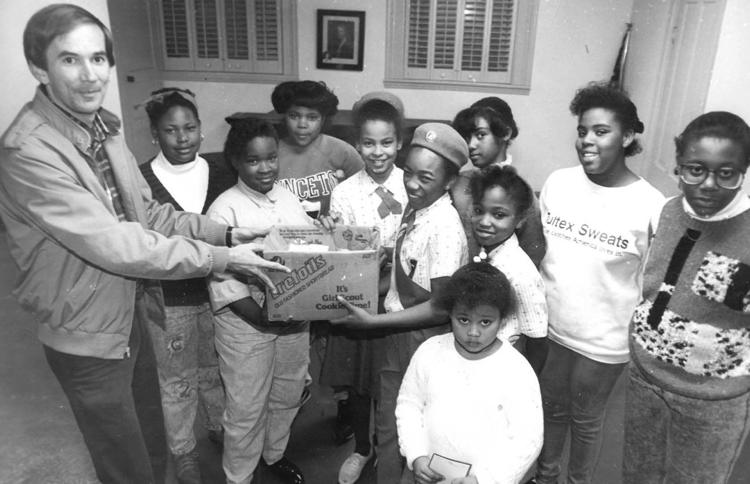 United Way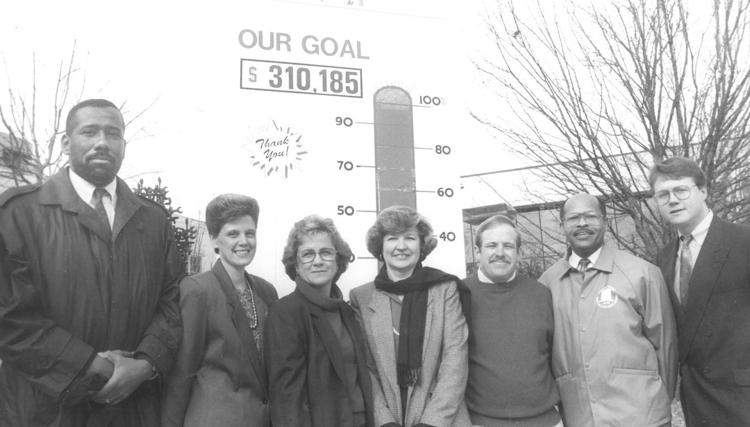 House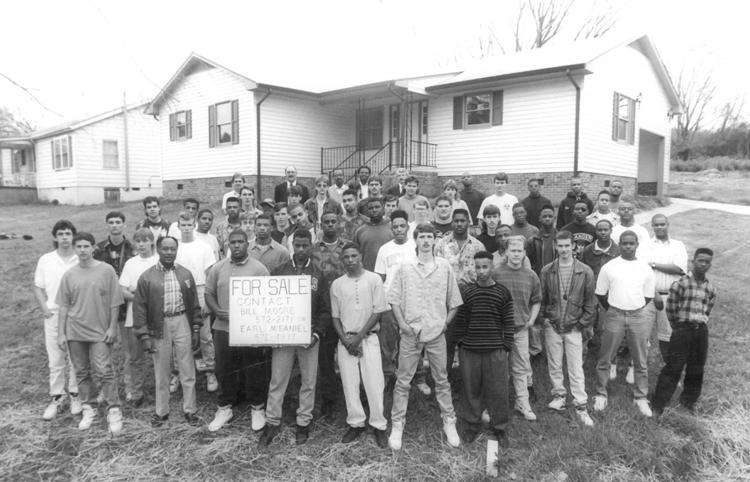 Toy drive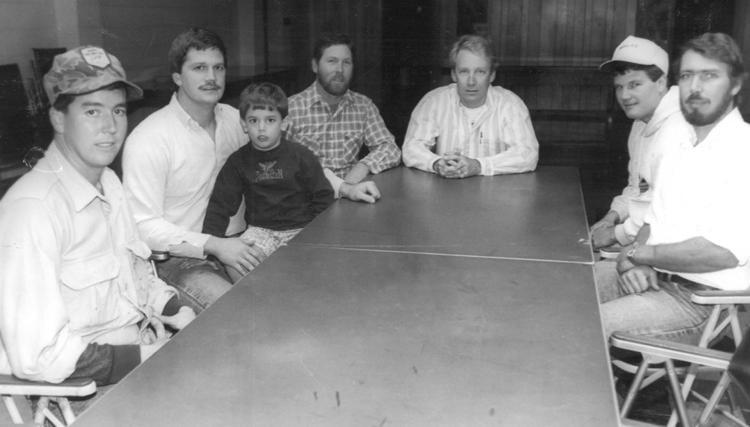 Donation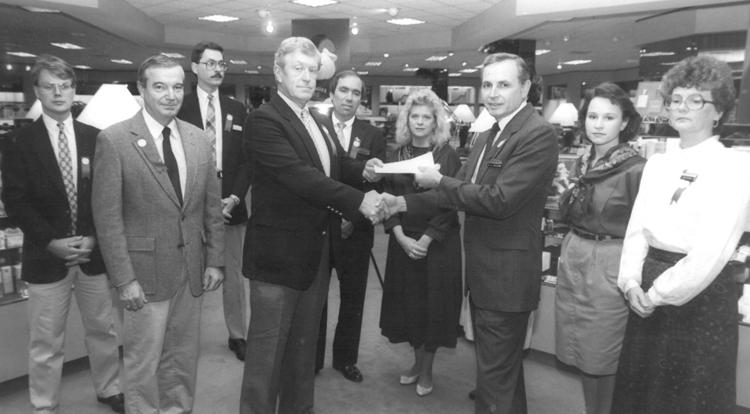 Burlington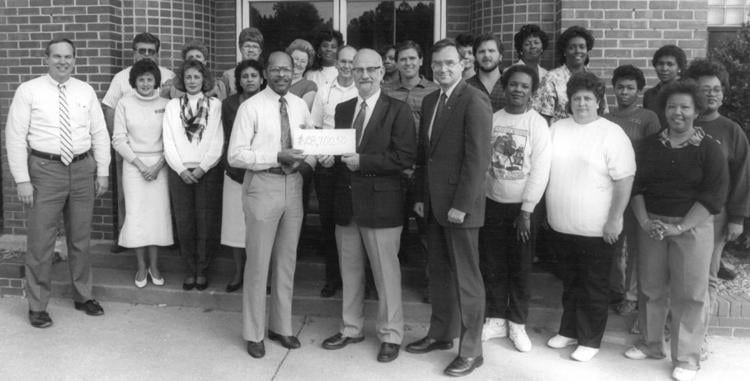 Farm Bureau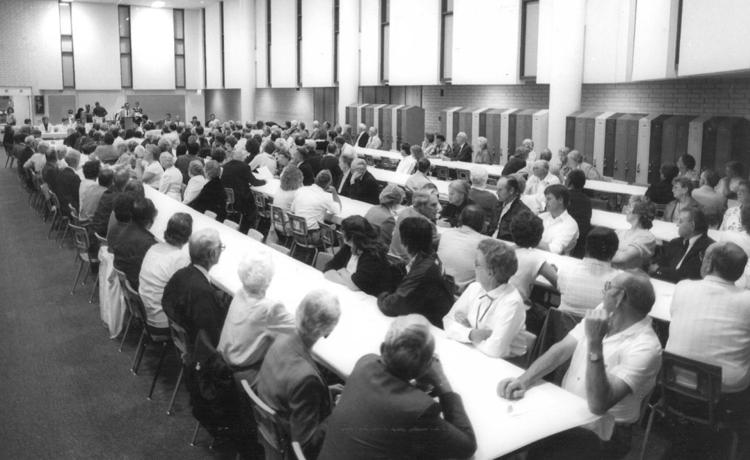 Halloween safety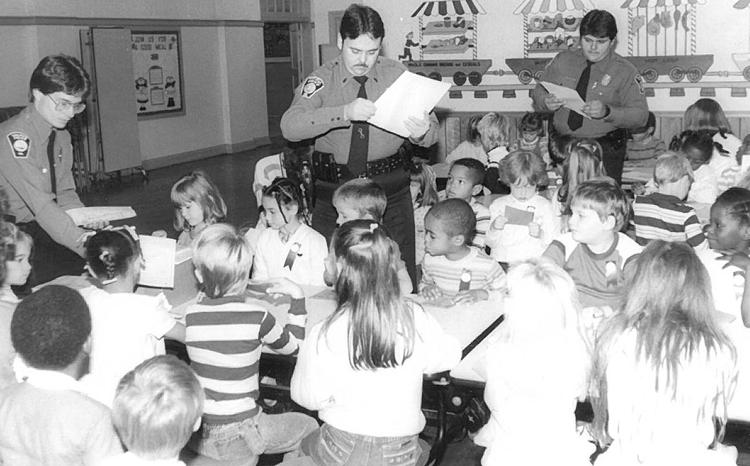 Chamber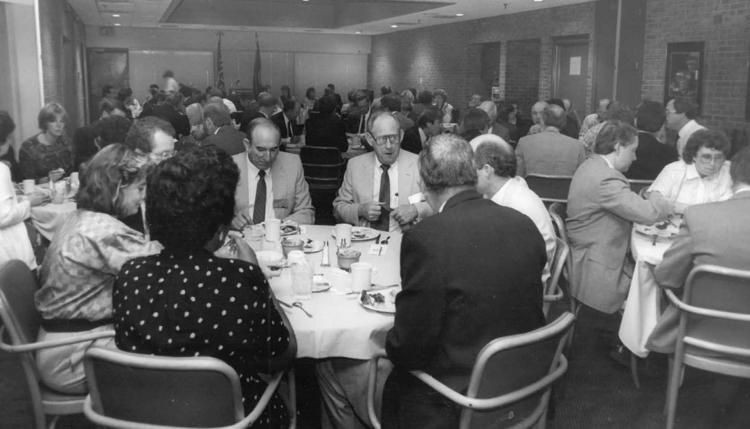 CCI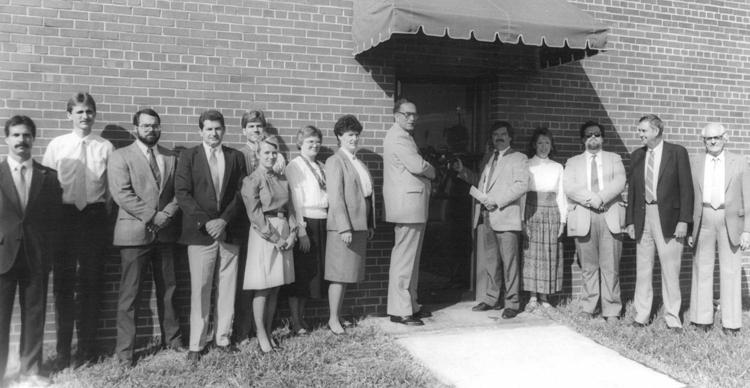 Balloon volleyball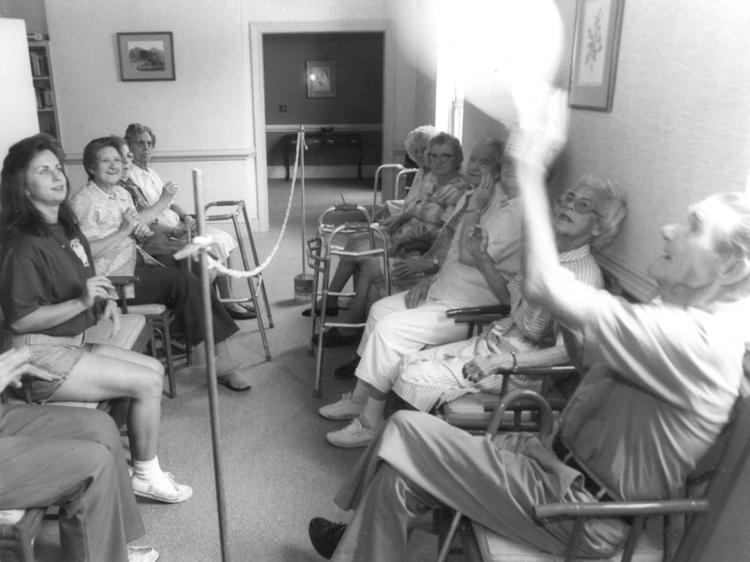 United Way

Golf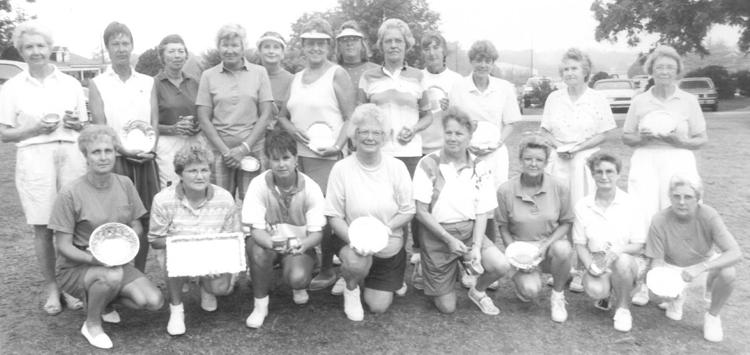 Peer Helpers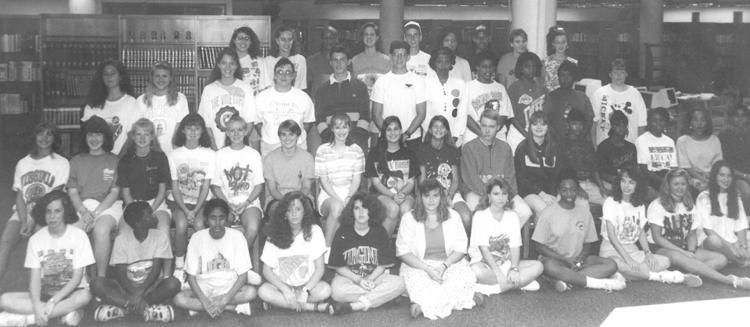 Democrats
Camp

Basketball camp

Groundbreaking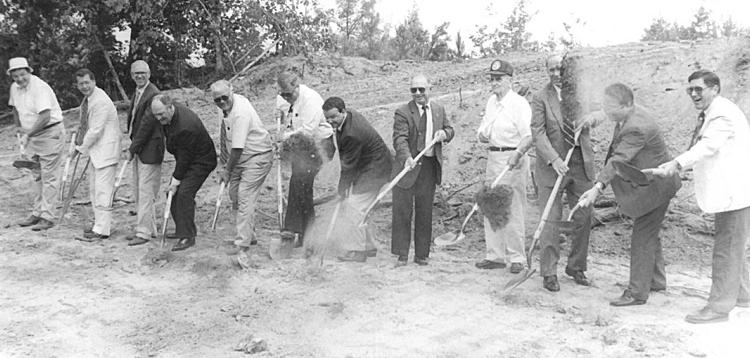 Cheerleading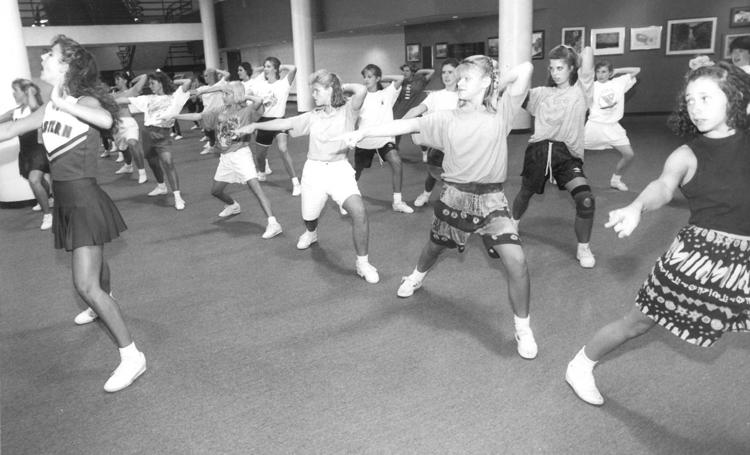 Governor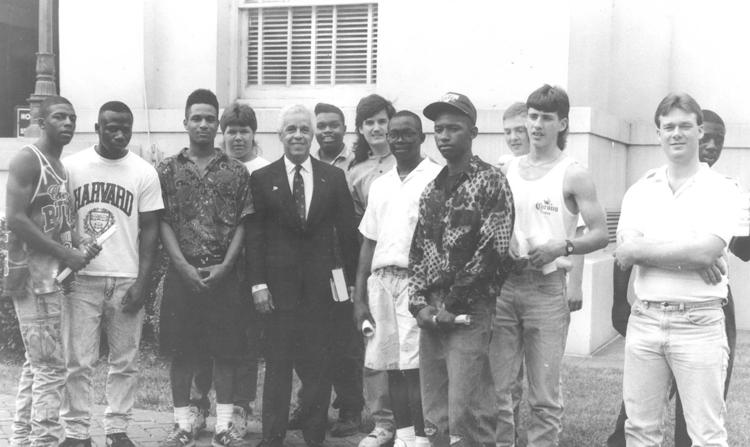 Grace Baptist Church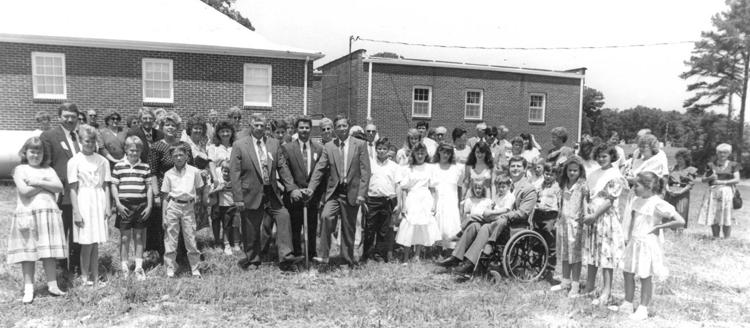 All A's

Big Brothers-Big Sisters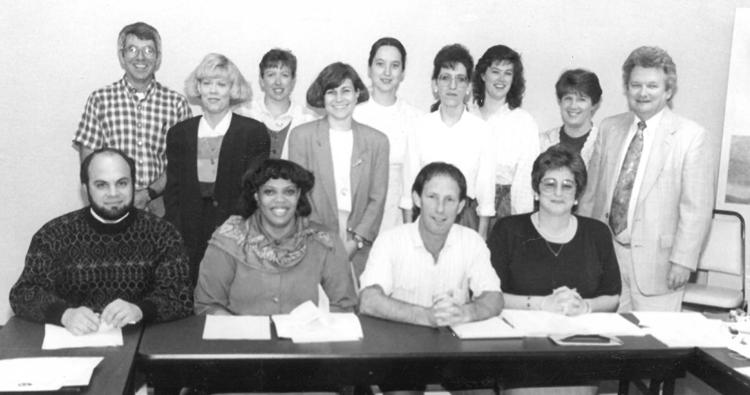 Good Samaritan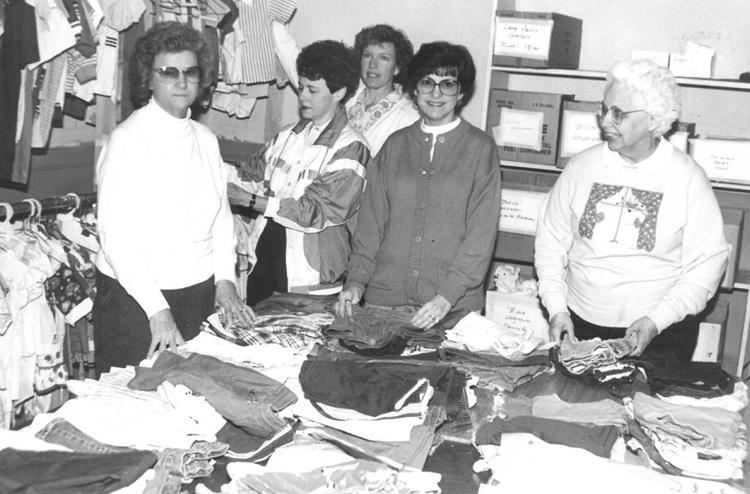 Ewe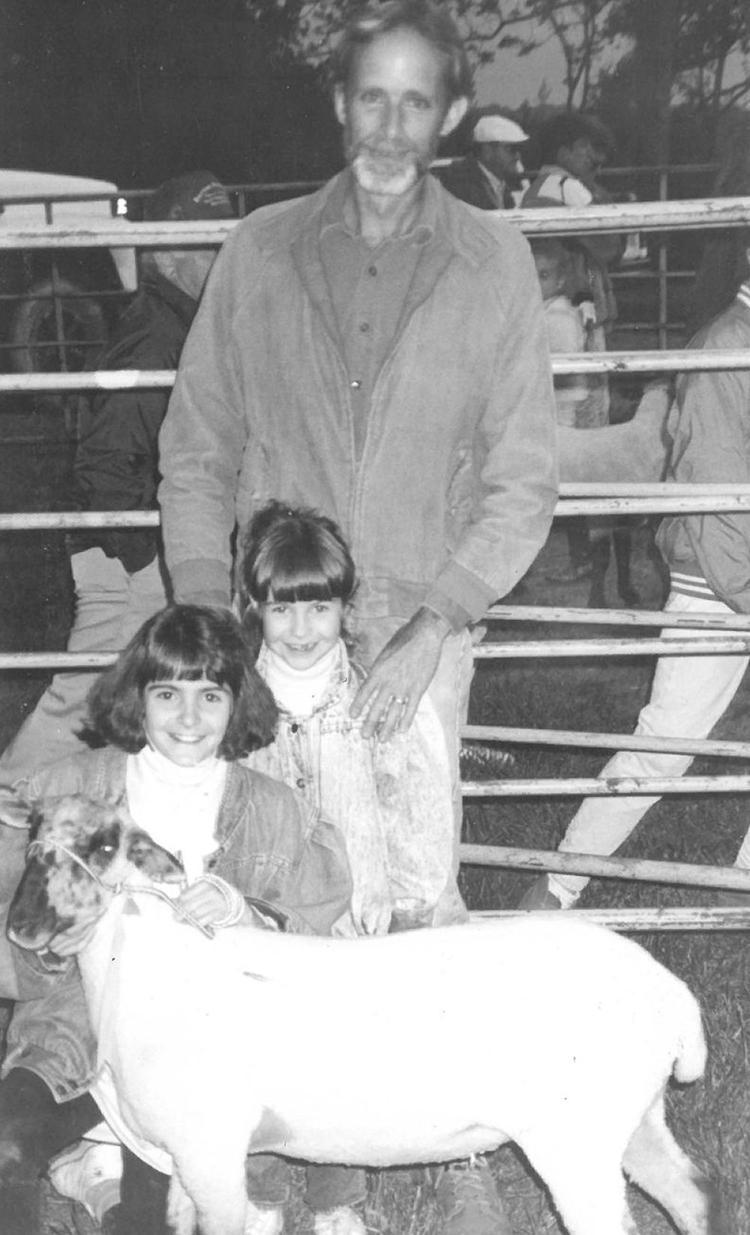 Cub Scout Pack 496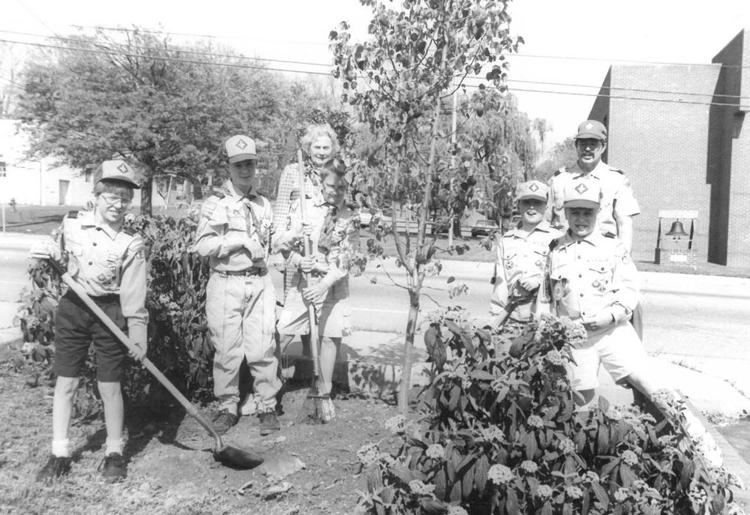 Check presented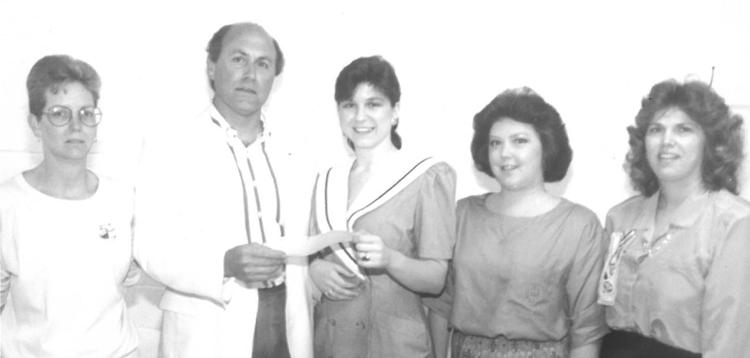 Masons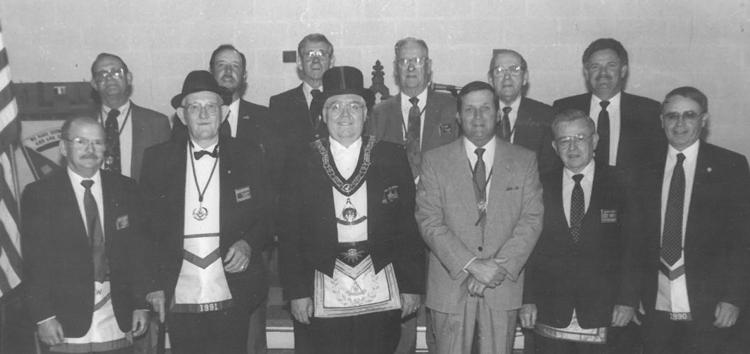 Mission Fair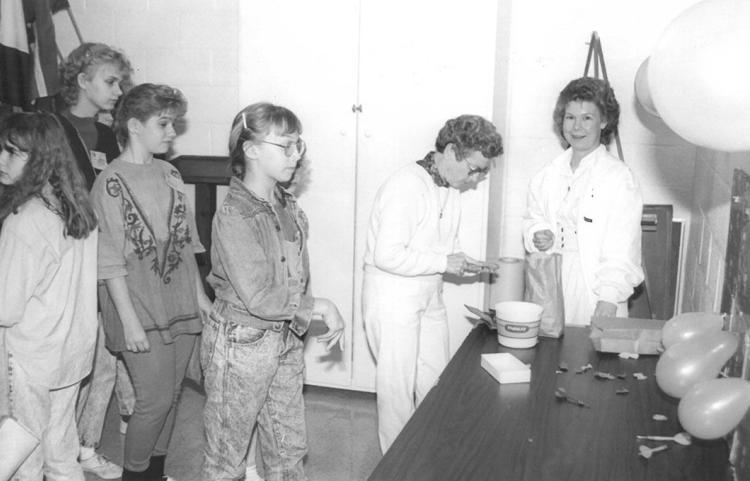 Mission Fair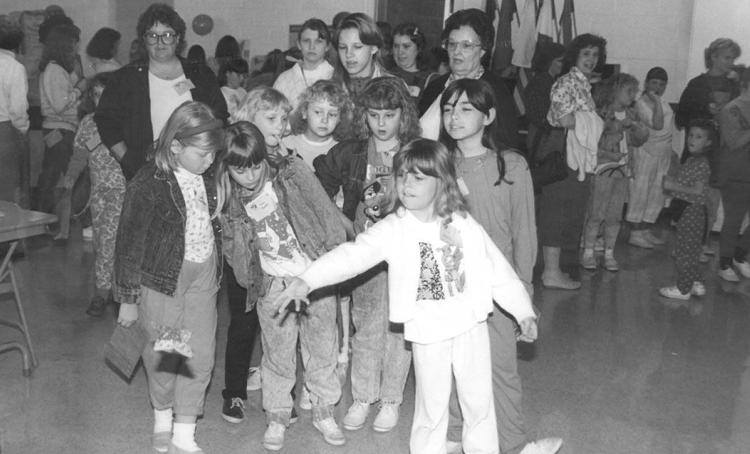 Boston's Big Event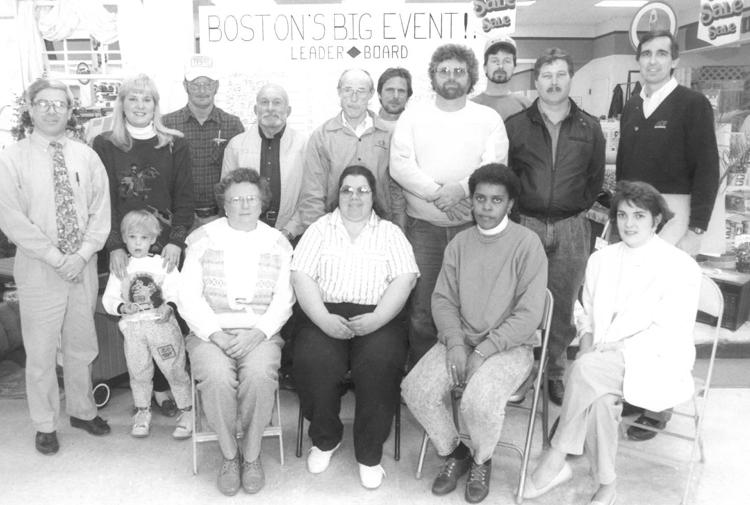 After prom party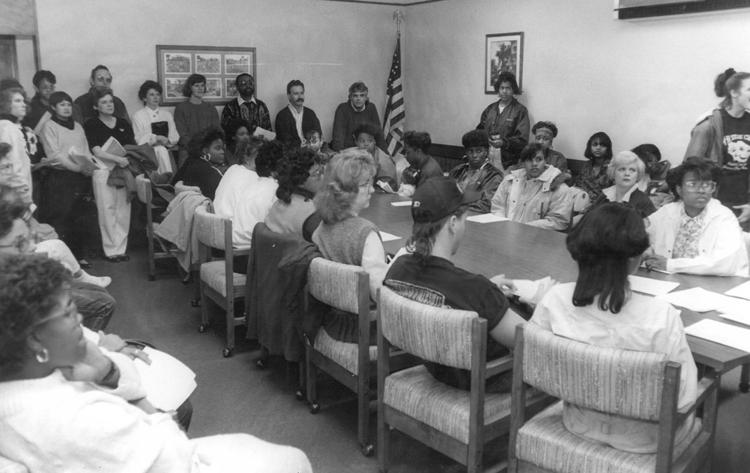 Employ the Older Worker Week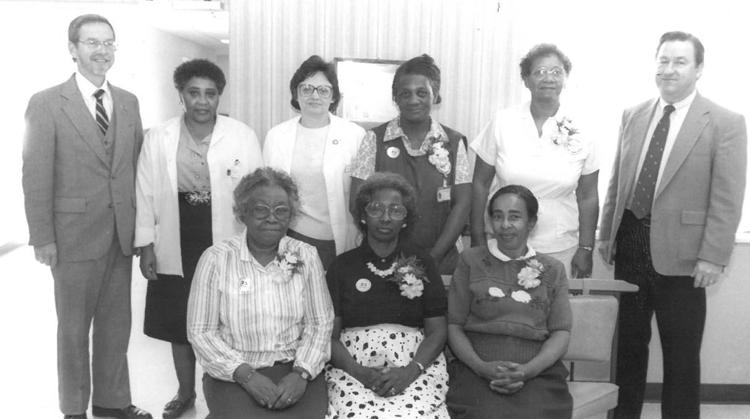 Community Chorale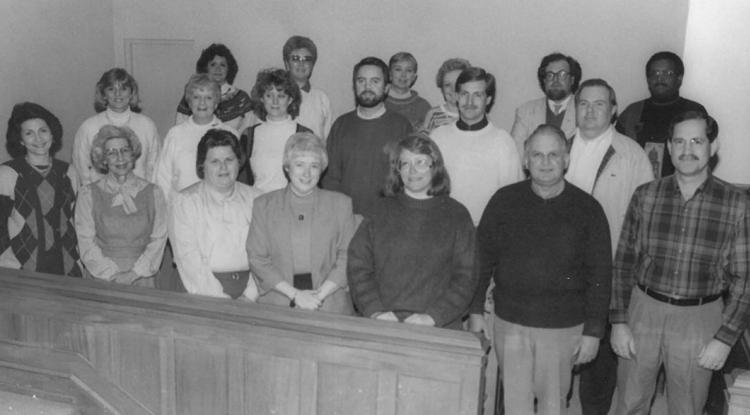 Top managers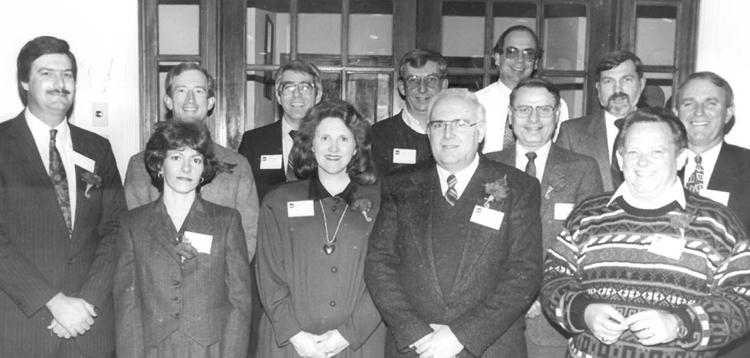 Fine Arts Board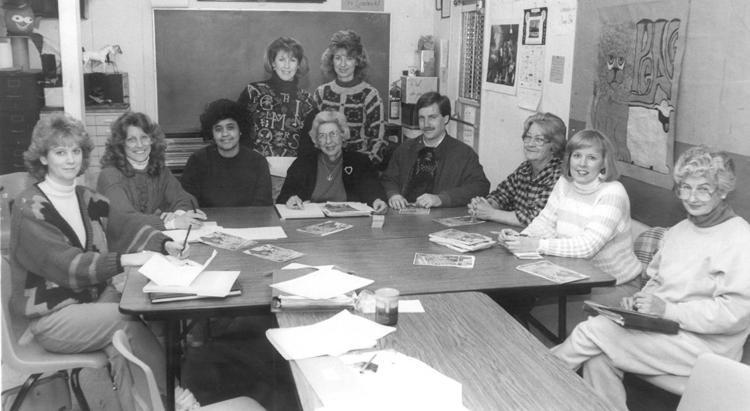 Gardening therapy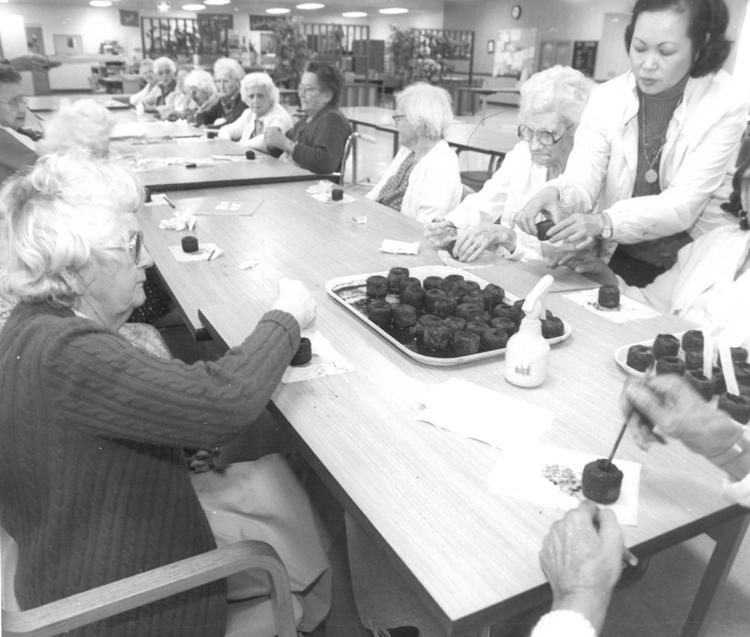 Ag office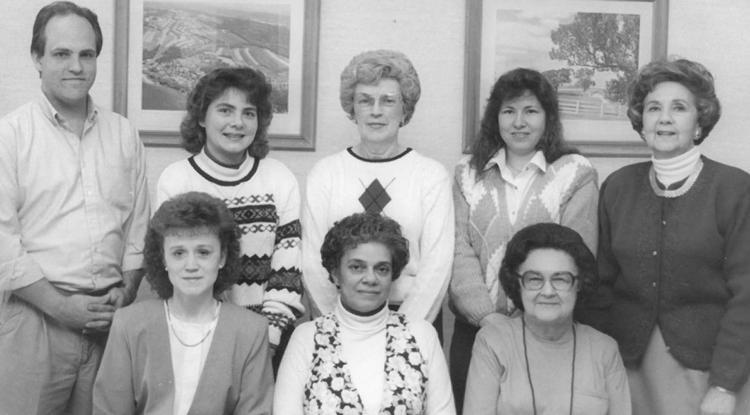 Clays Mill meeting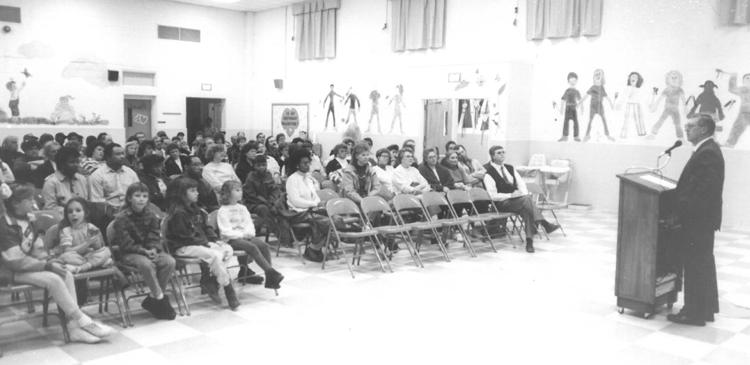 Becky Ramsey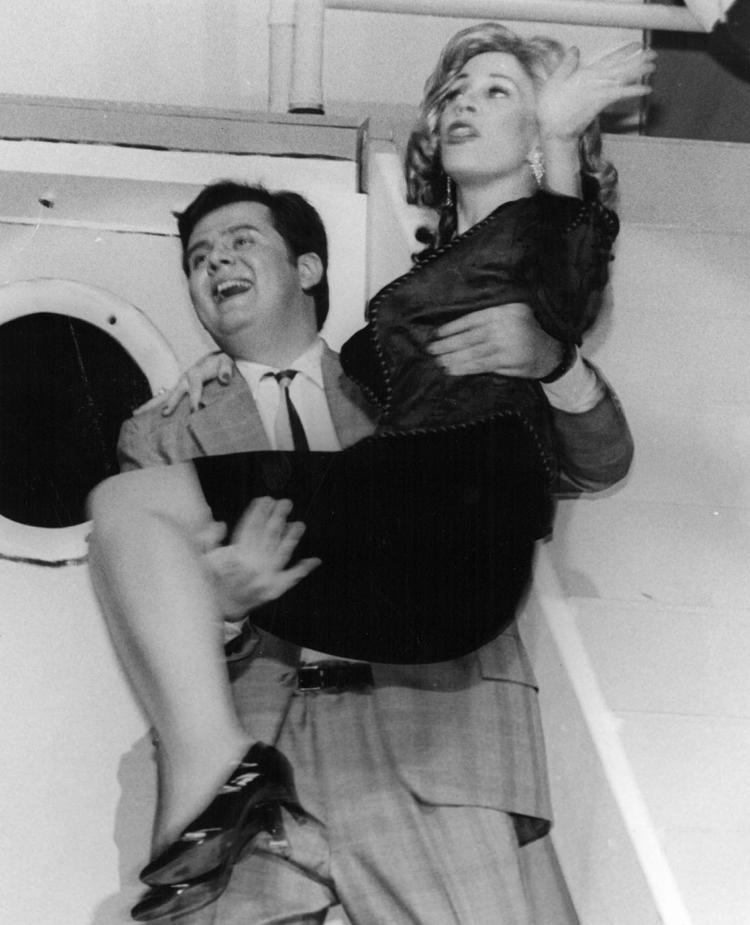 Workshop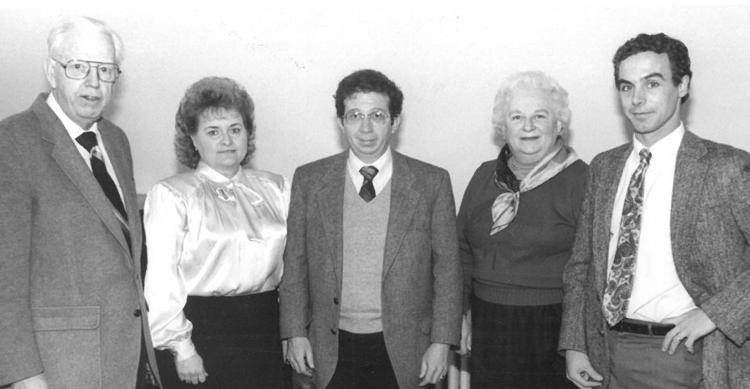 The Woodview Black History Month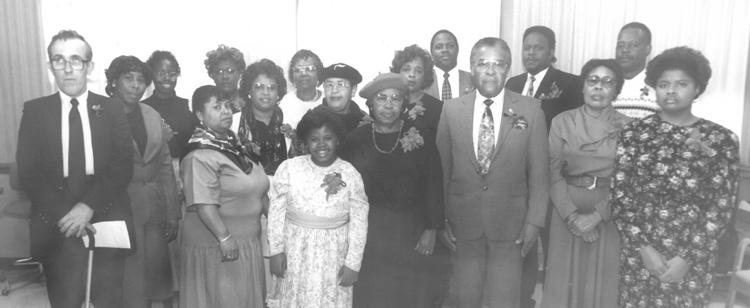 MLK service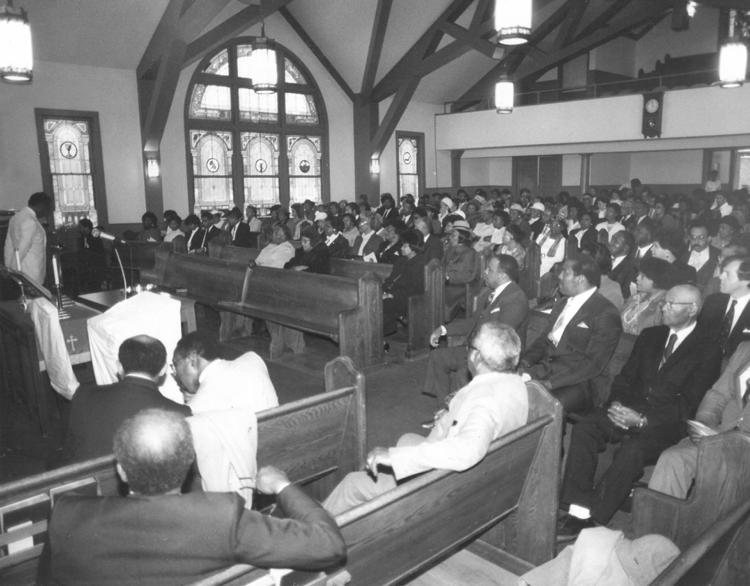 South Boston Baton Jazz Group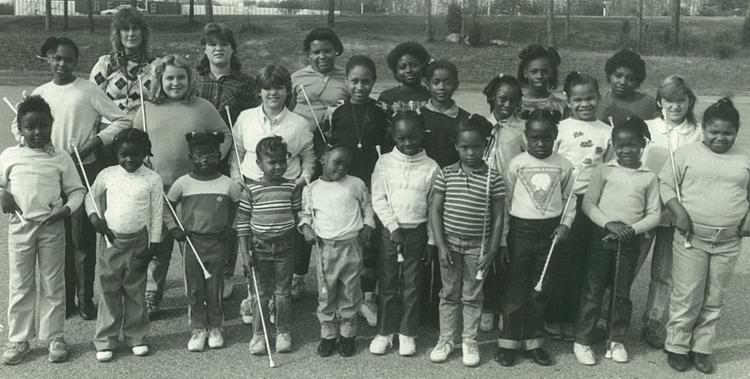 Who's who?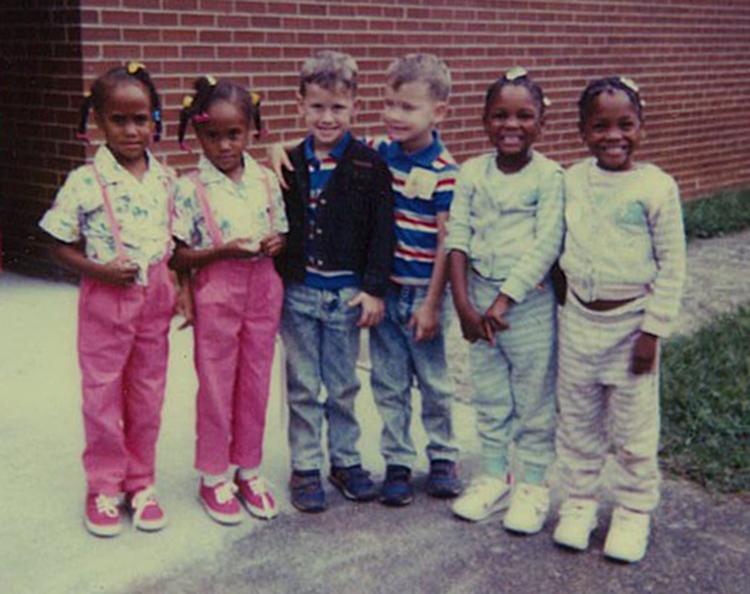 Woman's club meets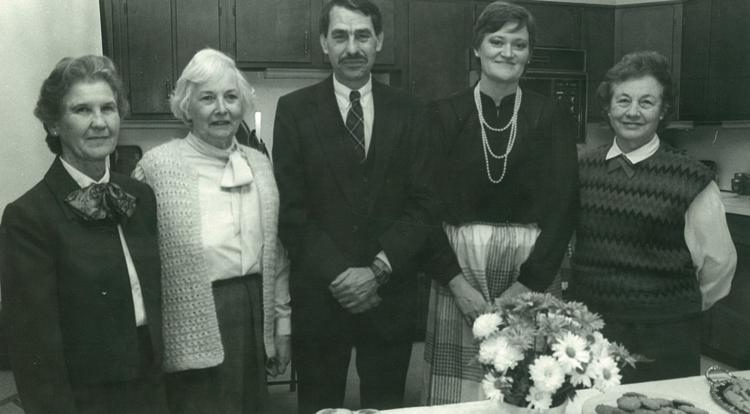 Junior High School Lions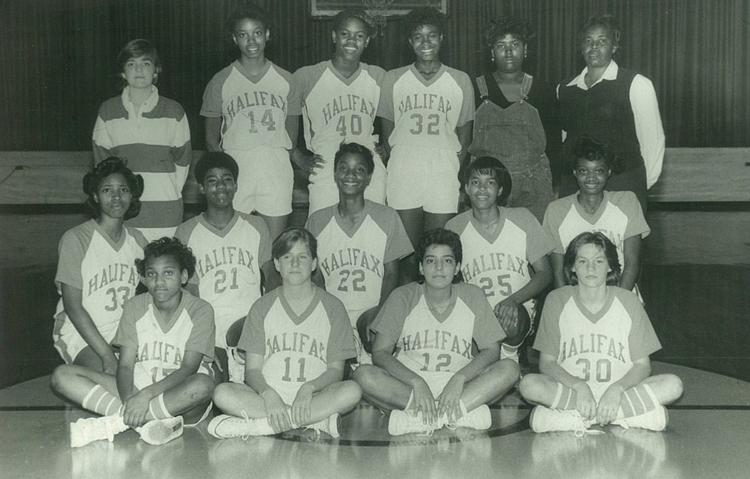 STOP six-band concert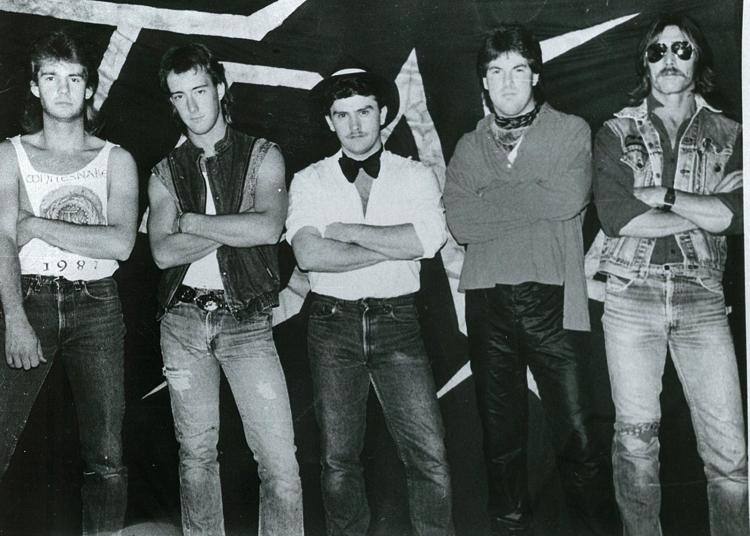 Career Day at Senior High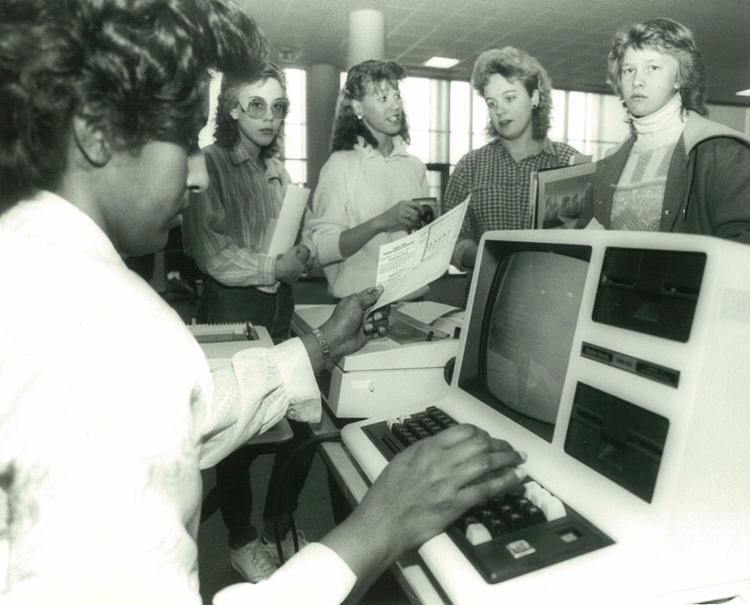 Indian research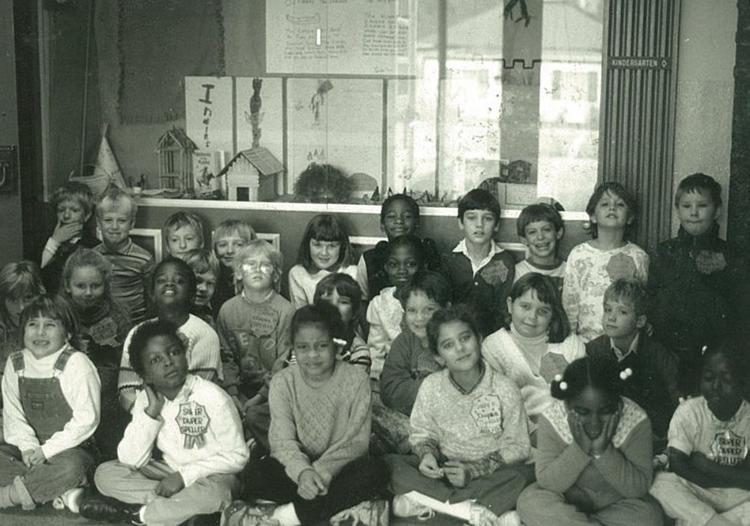 Broccoli Recipe Contest winners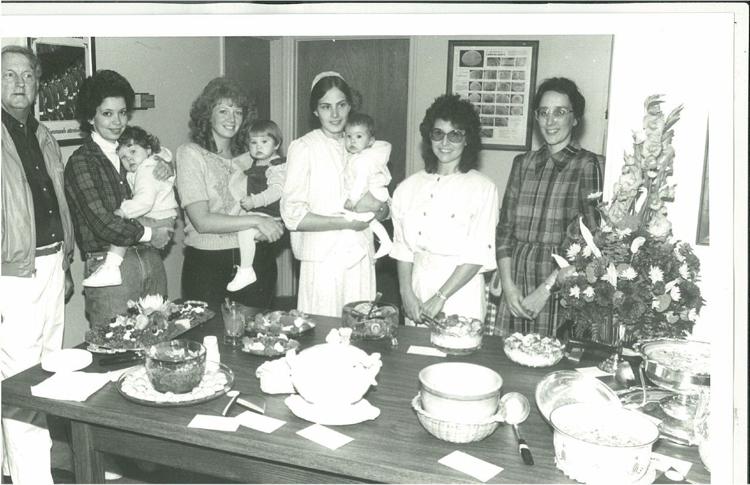 King service held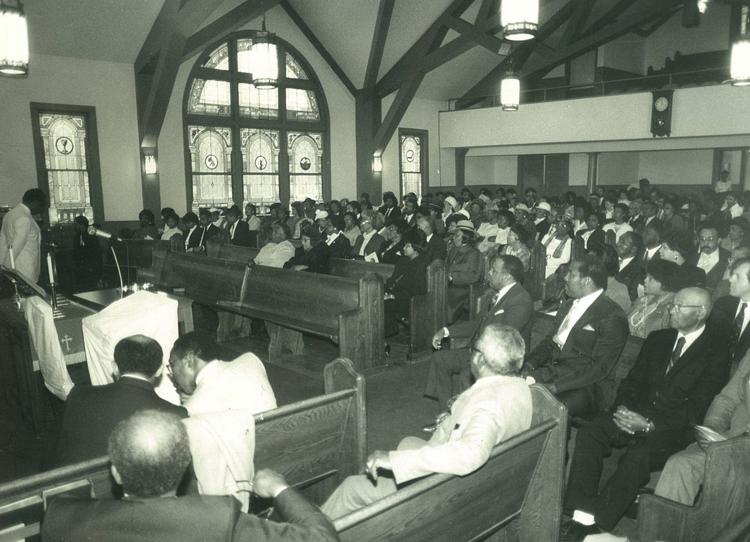 Preparing for the concert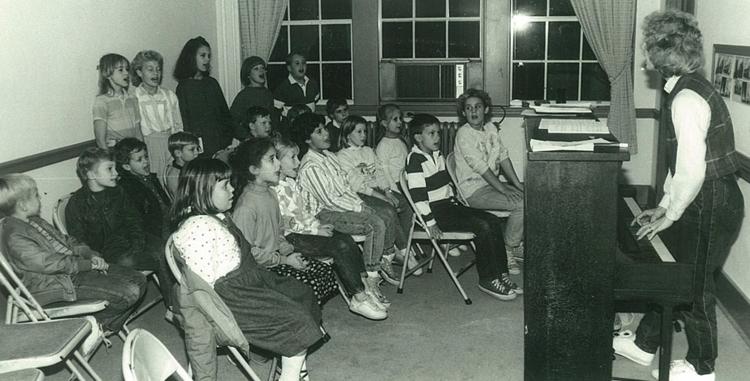 World of Sports skating rink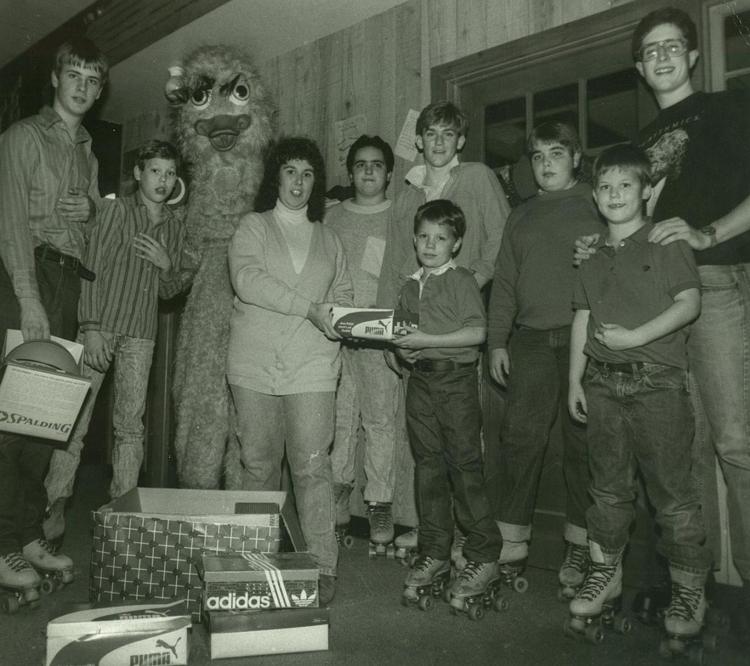 Roses recognizes district award winners

Essay contest winners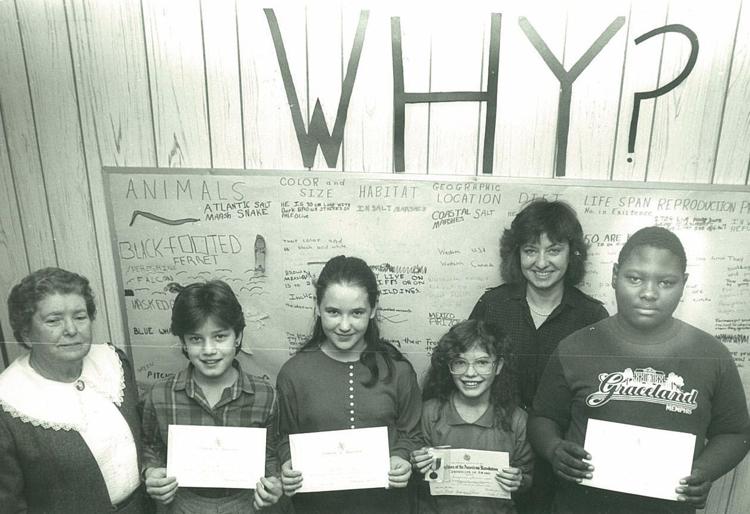 Reading in computer center at South of Dan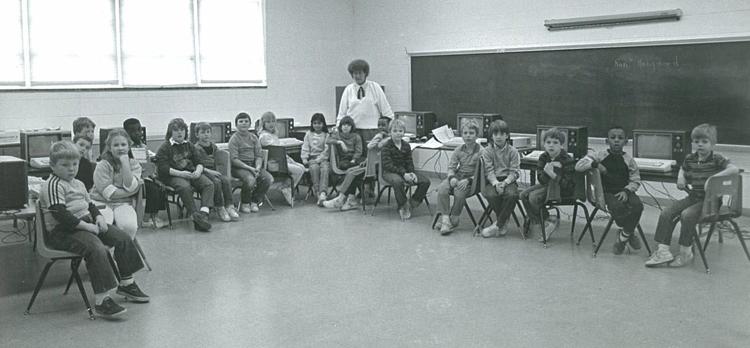 Doors close on Ingram Post Office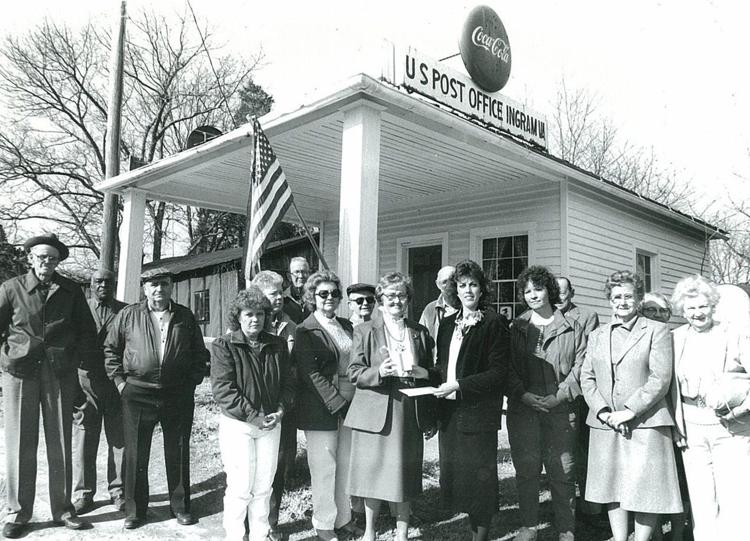 Students rewarded for reading achievement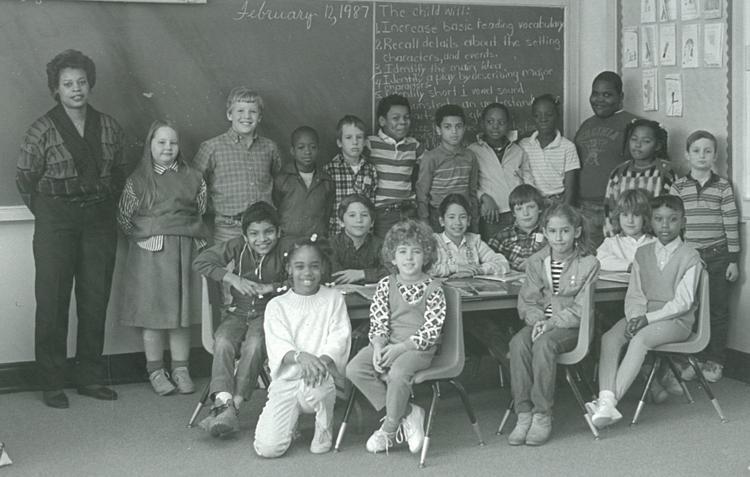 Celebrating 75 years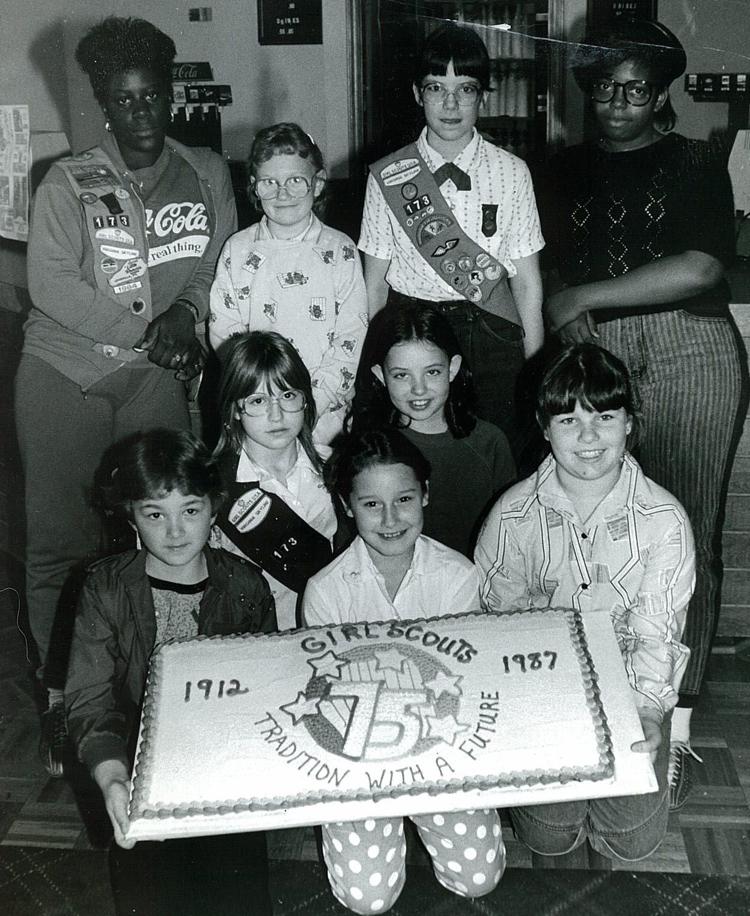 Kenneth and Marie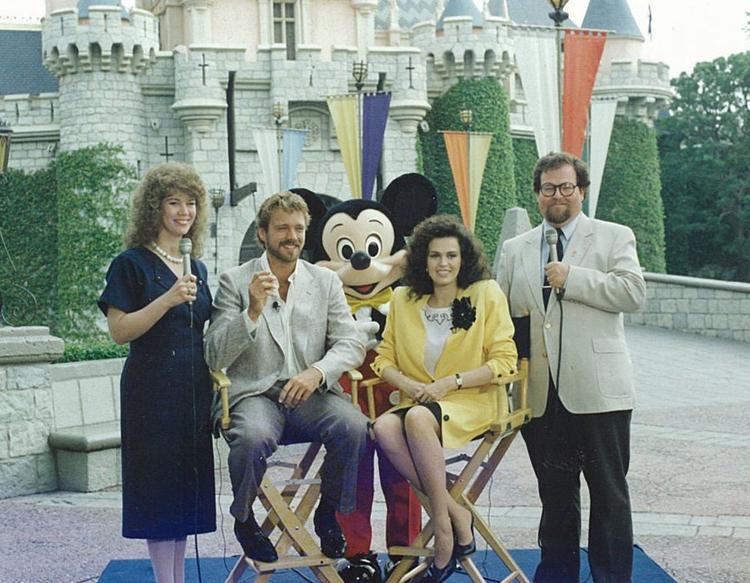 Kids' Kollege in 1994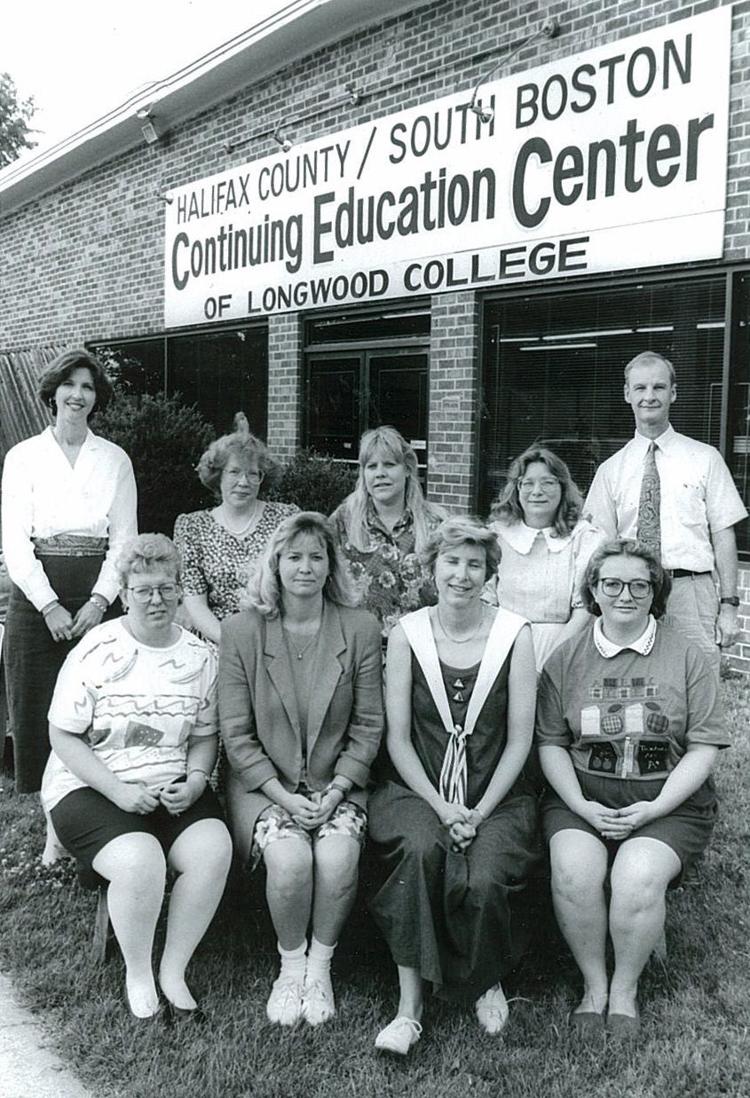 Learning the printing press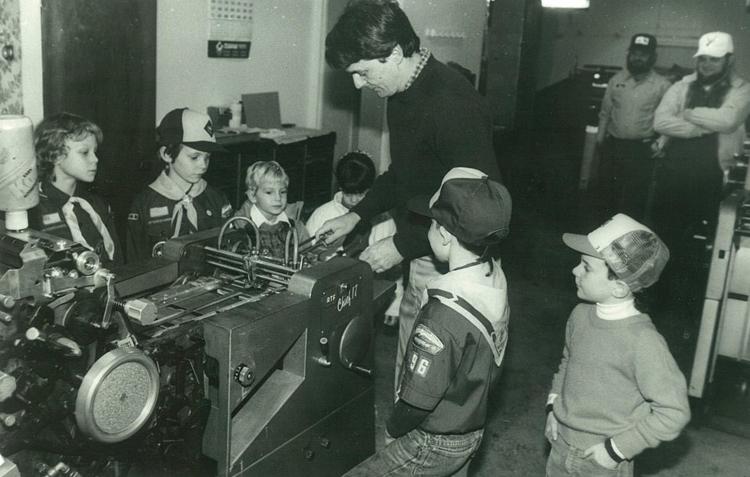 Virgilina Elementary first grade class 60 Years ago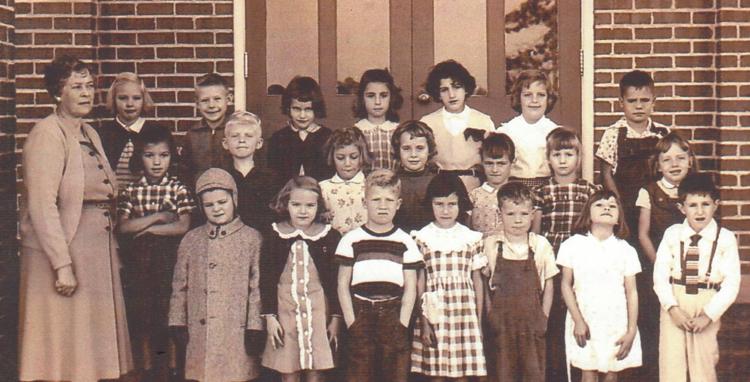 Virgilina Girl Scout Troop #215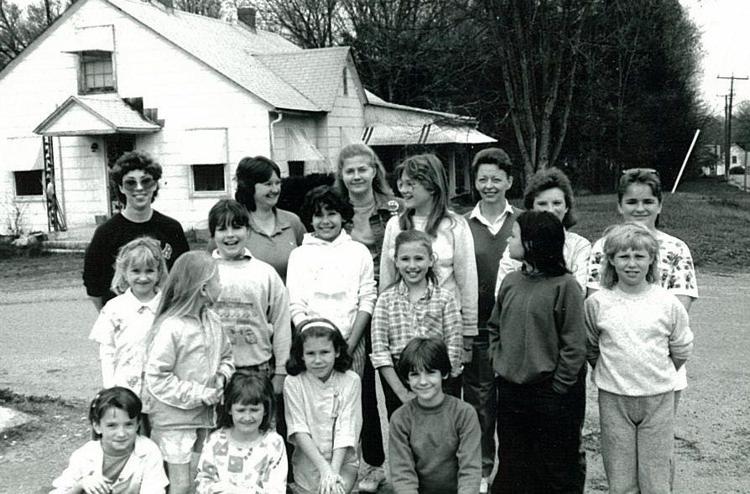 Pig farm tour in Alton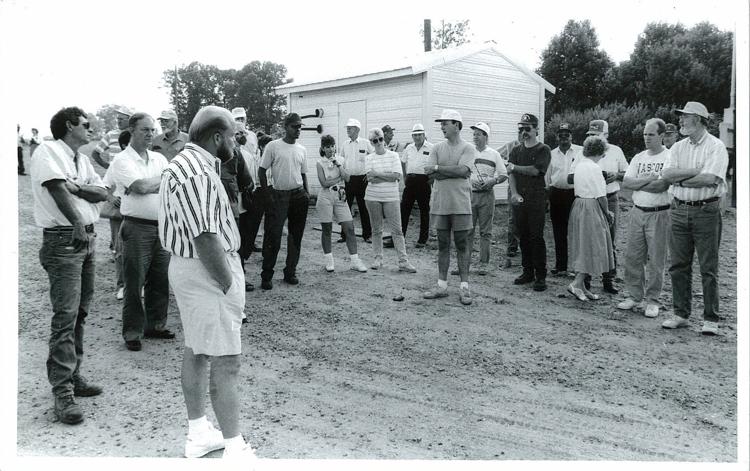 U4EA performs with stop six-band concert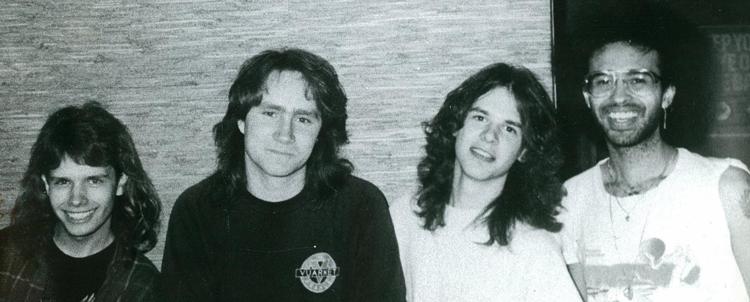 Jamestown fort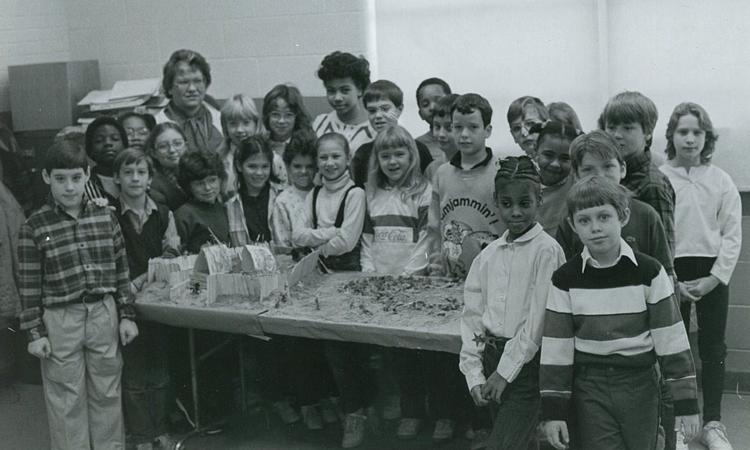 1987 Olympics Day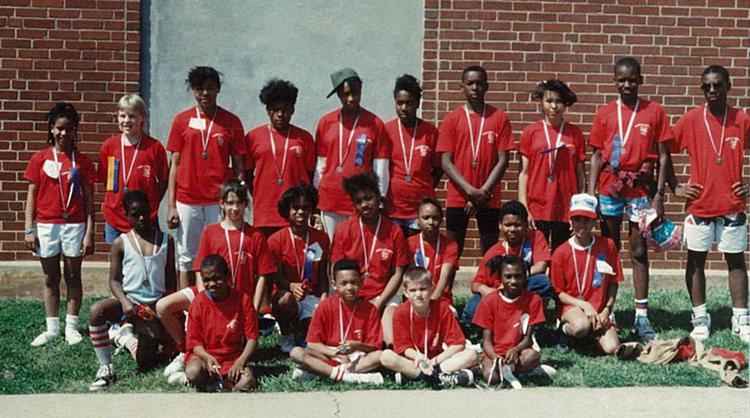 Tobacco Task Force meets

Halifax County Senior High Florist Department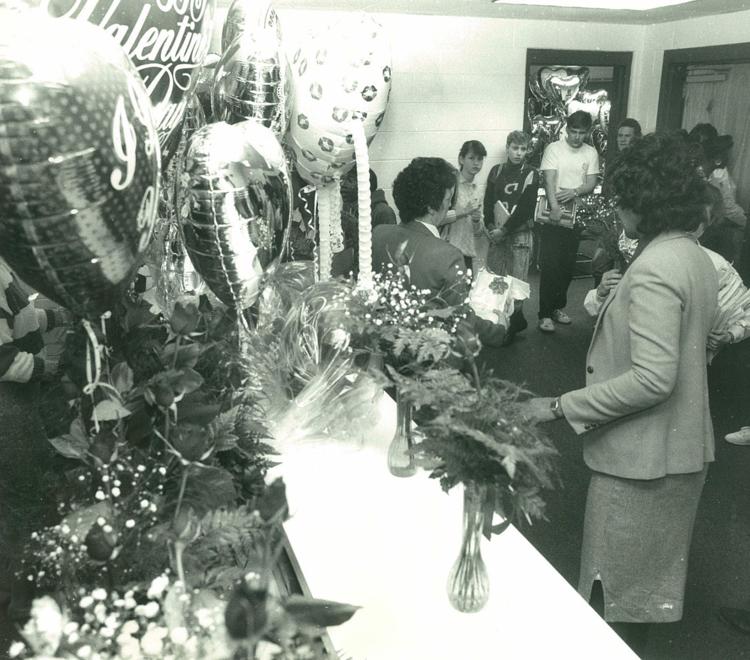 DAR essay contest winners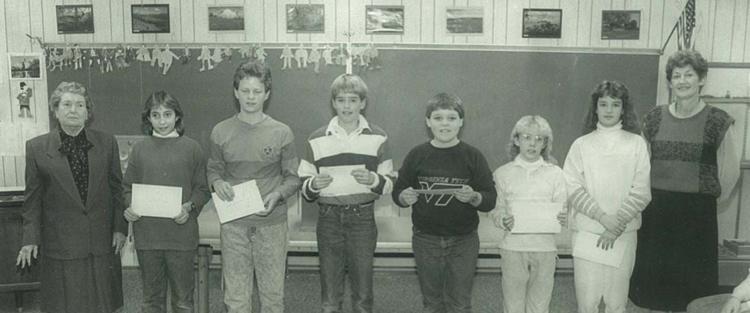 New birthing center dedicated
Battling the blaze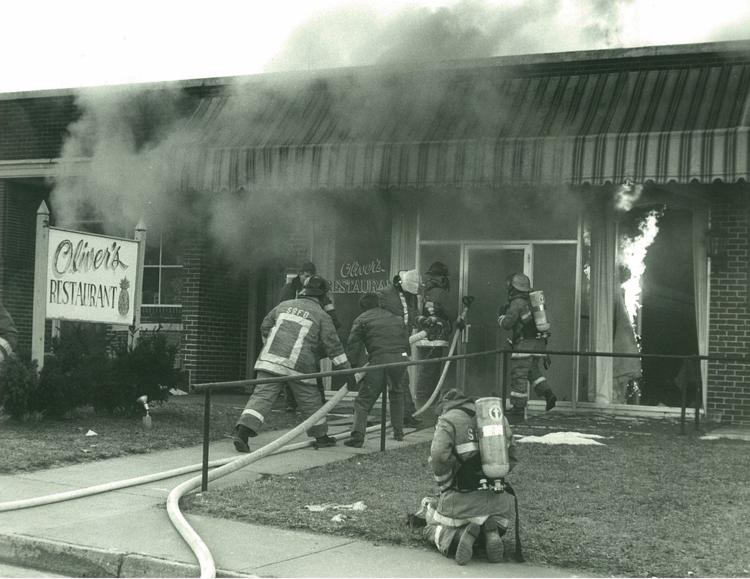 On the march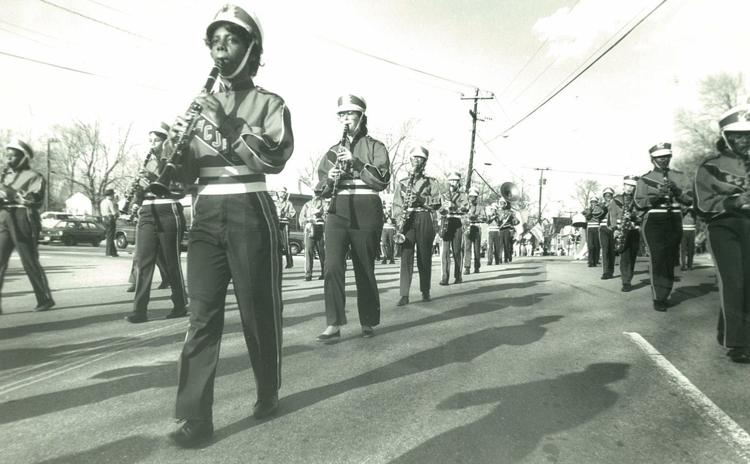 SCA donates food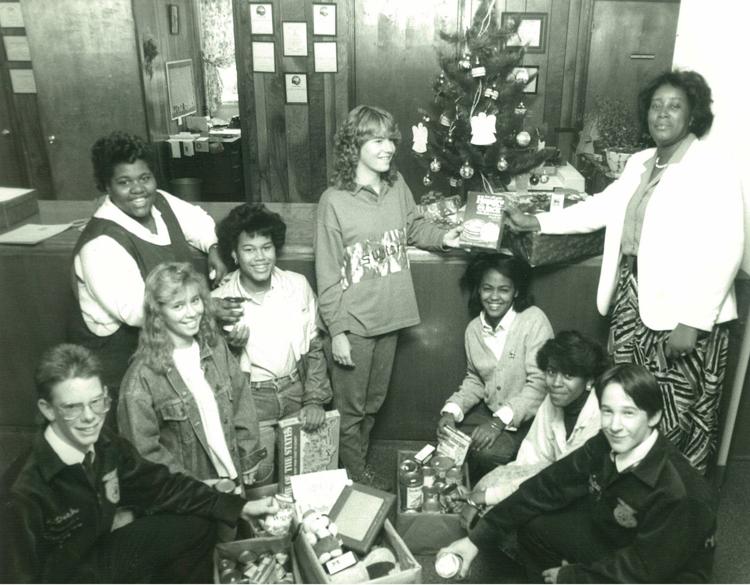 Tough defense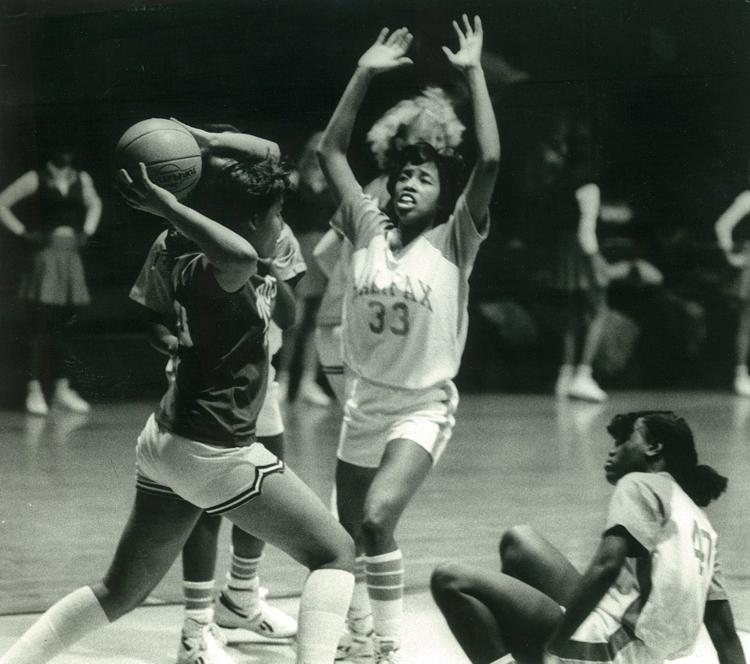 Community Christmas Concert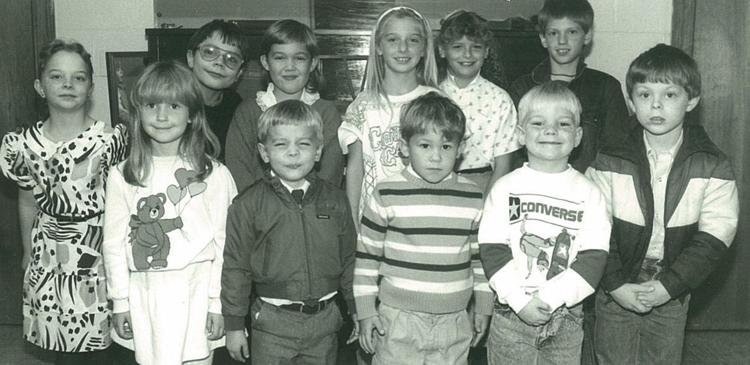 United Way board members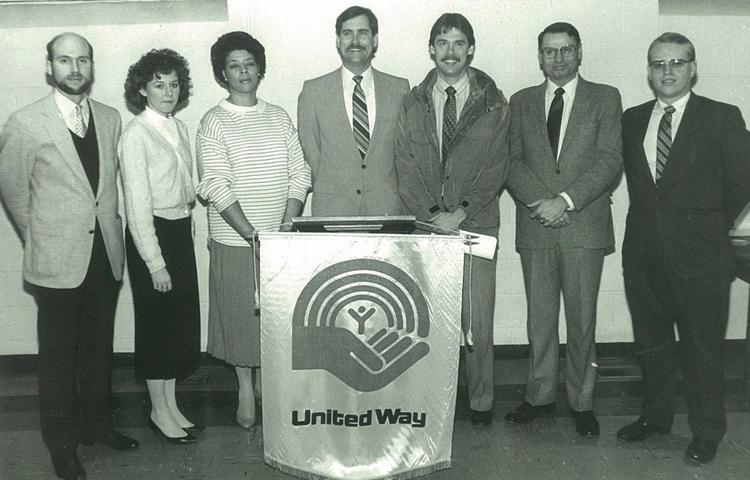 Retiring Halifax County Community Action Board of Directors

Hospital employees contribute to United Way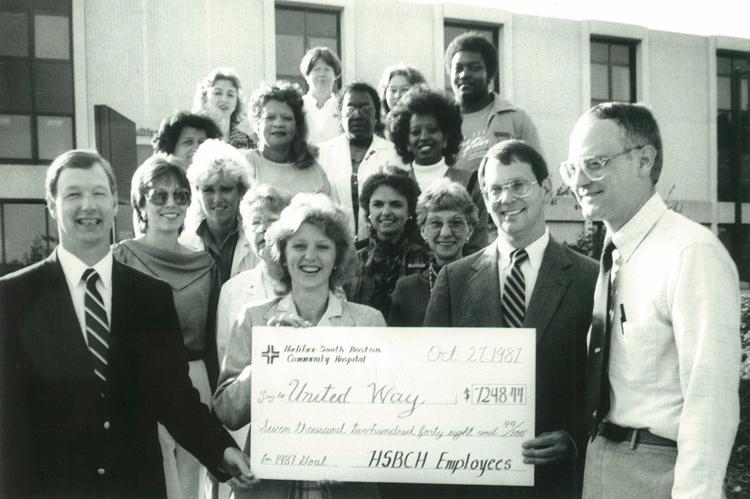 Last-minute campaigning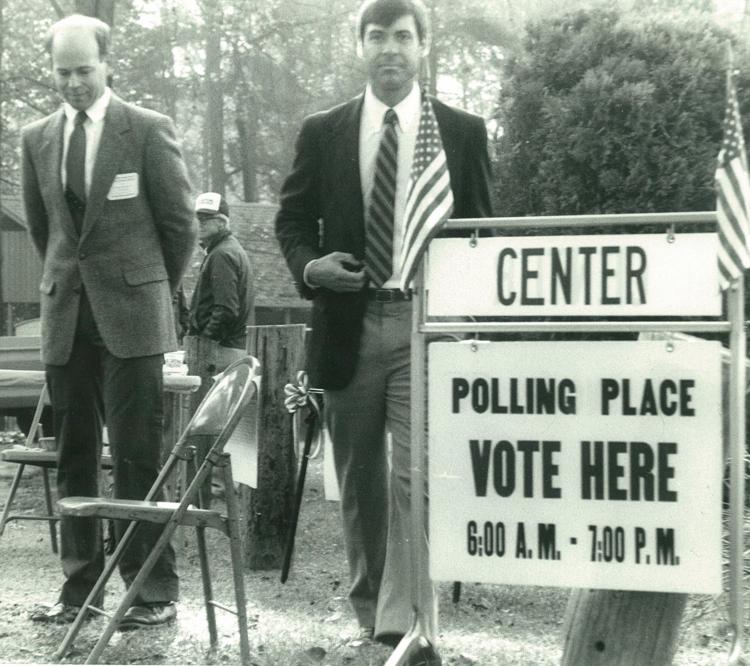 Looking over the announcement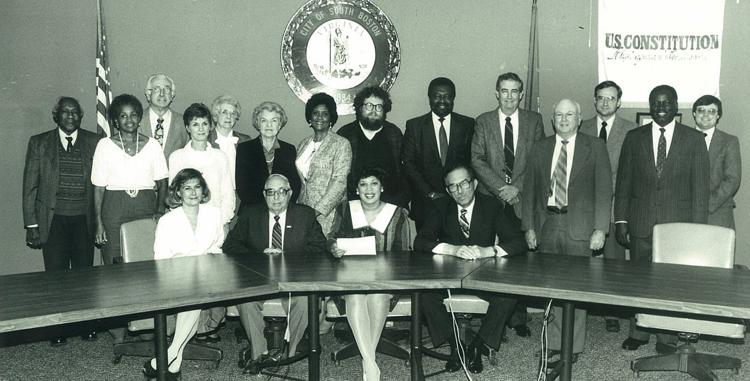 Midget champs
Cast of 'Annie'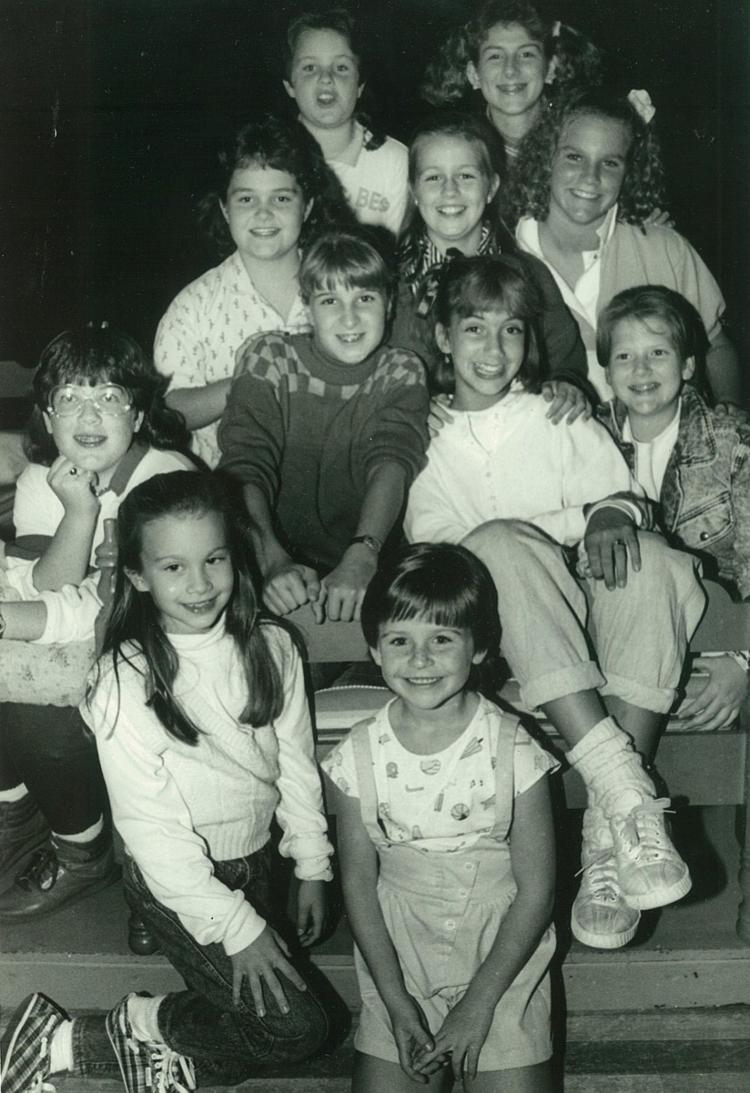 Making presents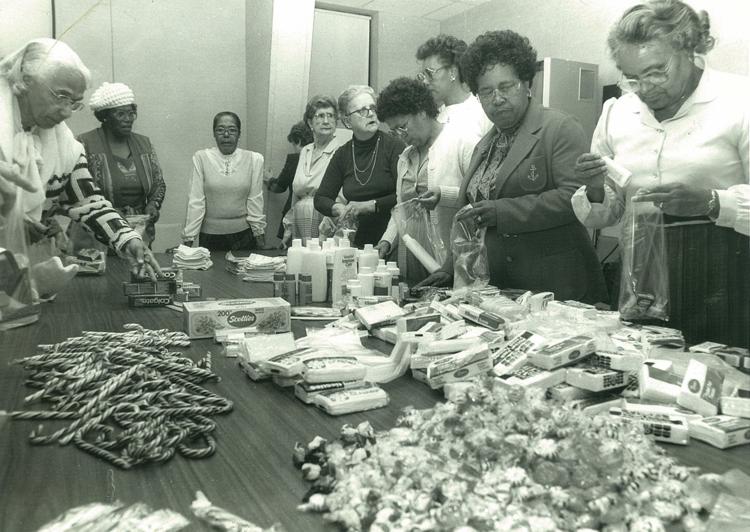 Medal and certificate recipients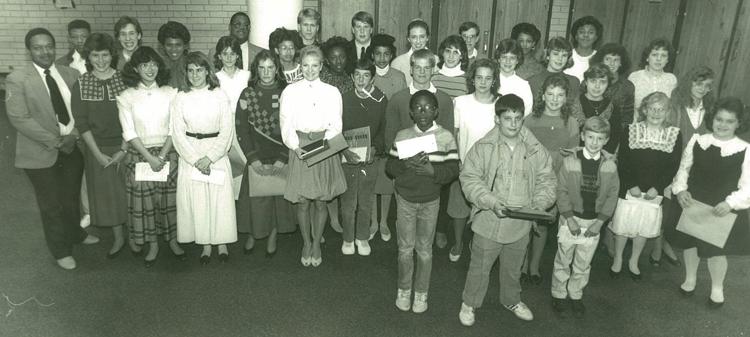 Career Day at Senior High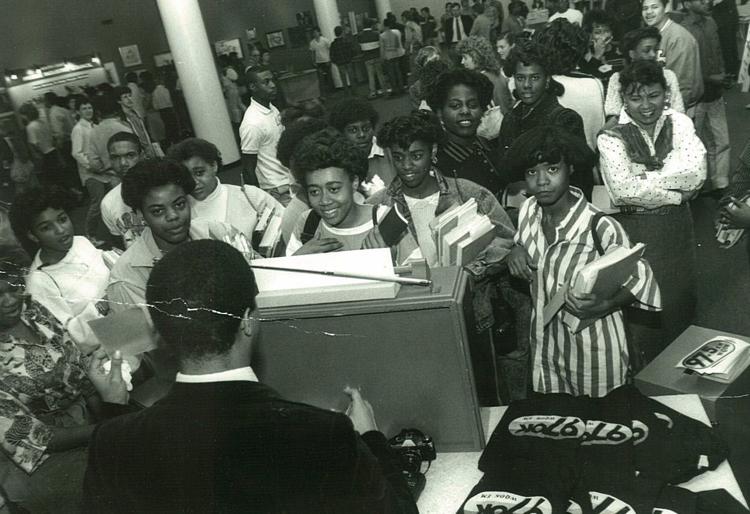 Essay contest winners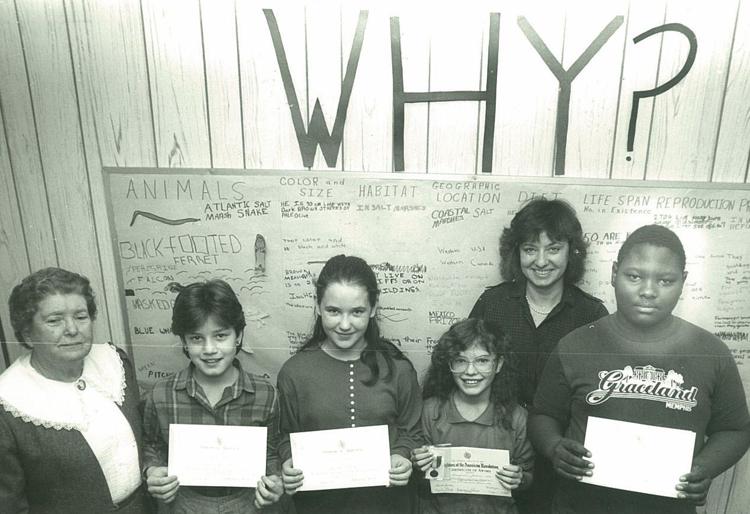 Cantaloupe Festival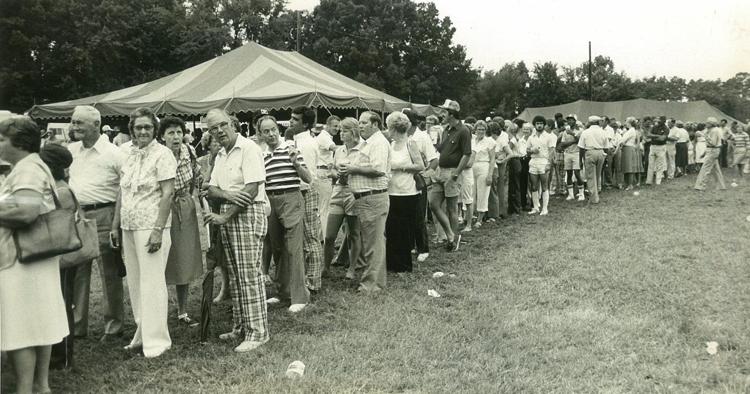 Registered nursing students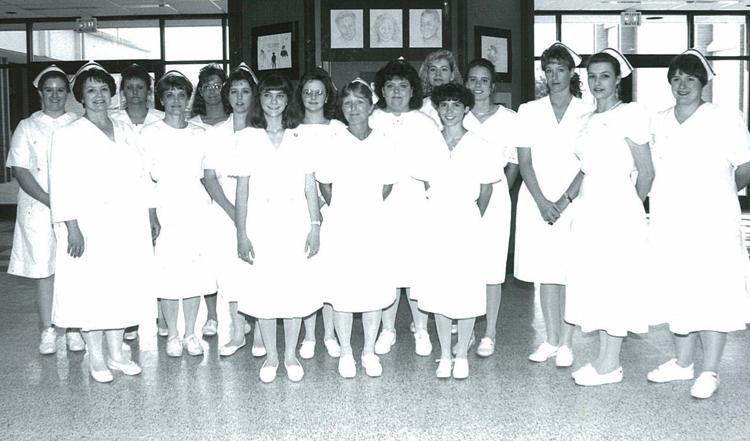 Basketball camp in 1991

ABWA officers installed in 1991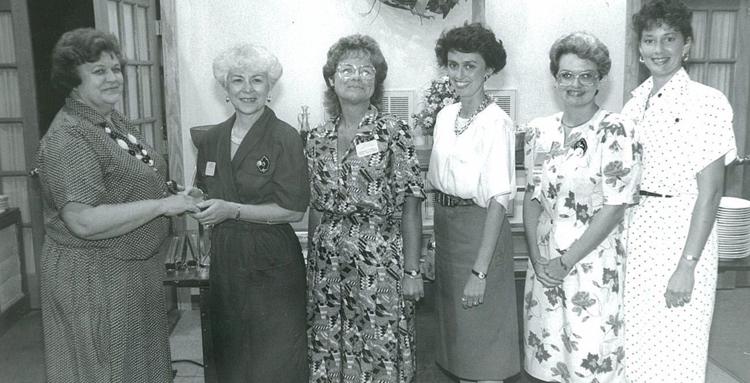 Day Care Center honored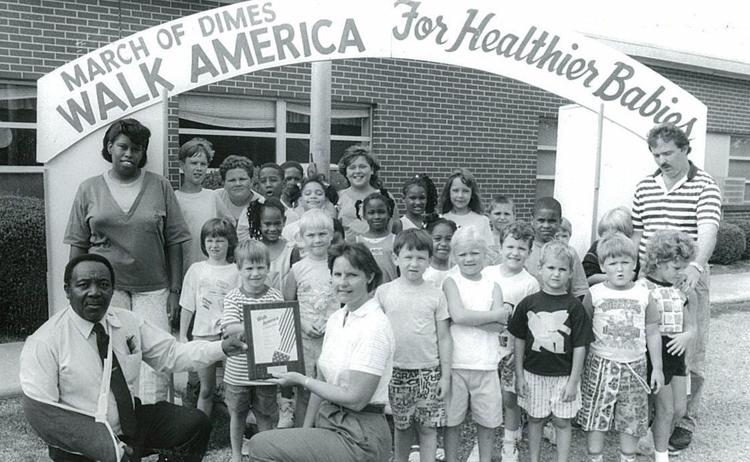 Democrats meet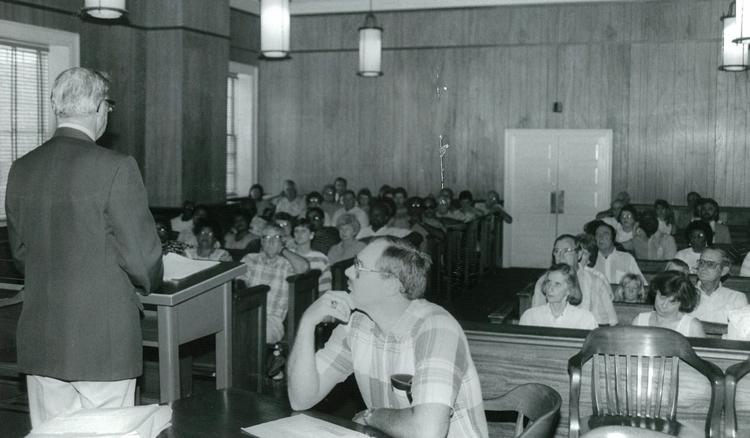 4-H Fashion Revue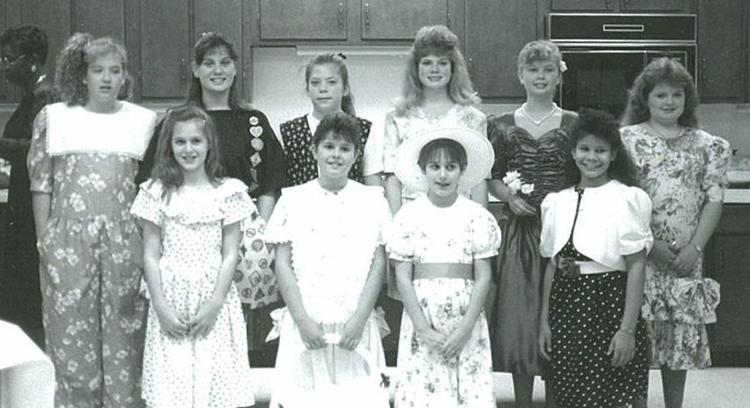 Division champions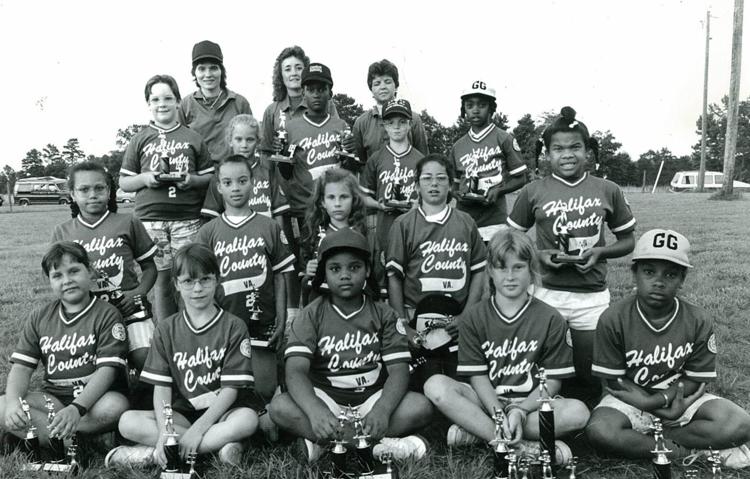 Ponytail champions in 1991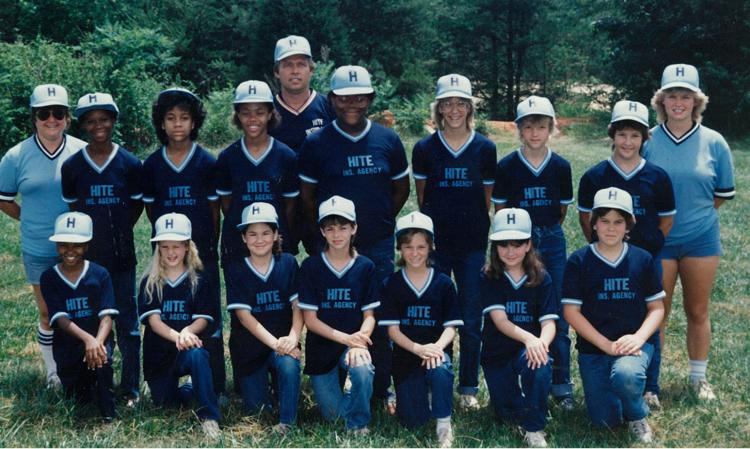 Halifax-South Boston Angels team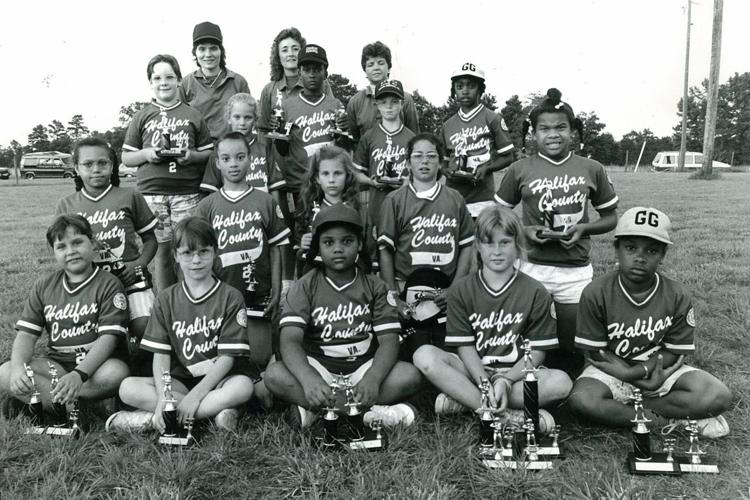 Off for a week at summer camp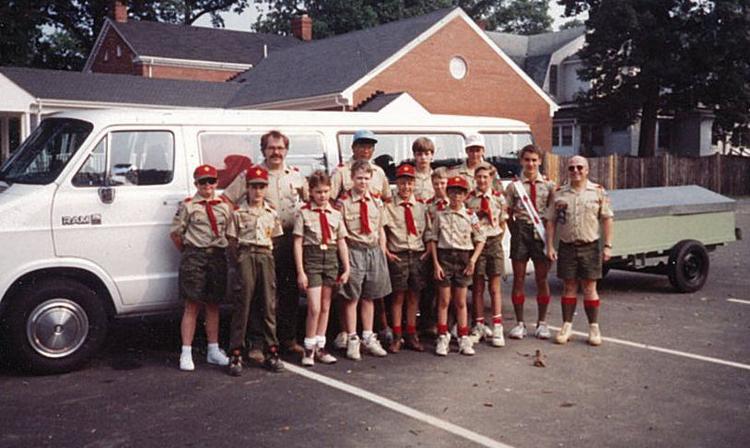 Appointed to position of warrant officer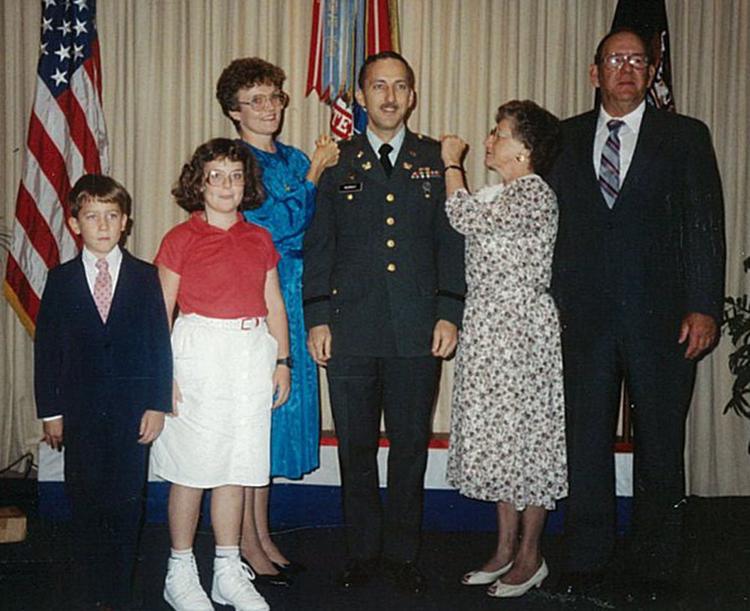 Handmade afghan raffled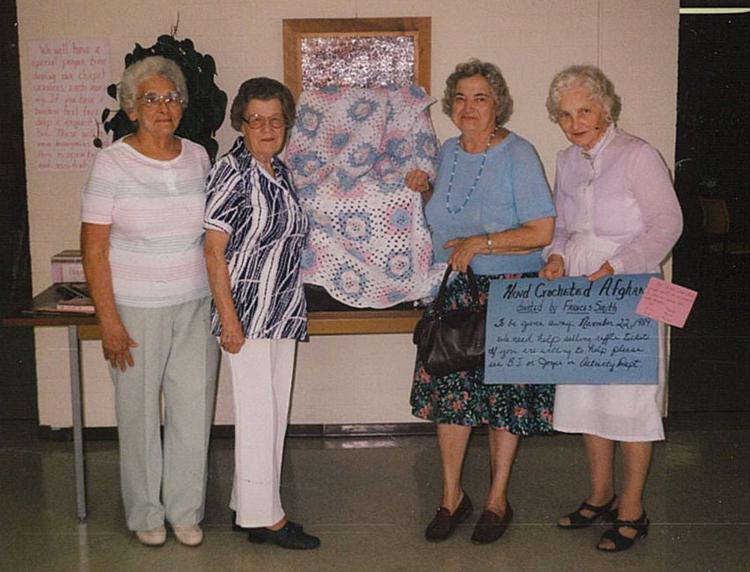 Cooperative Month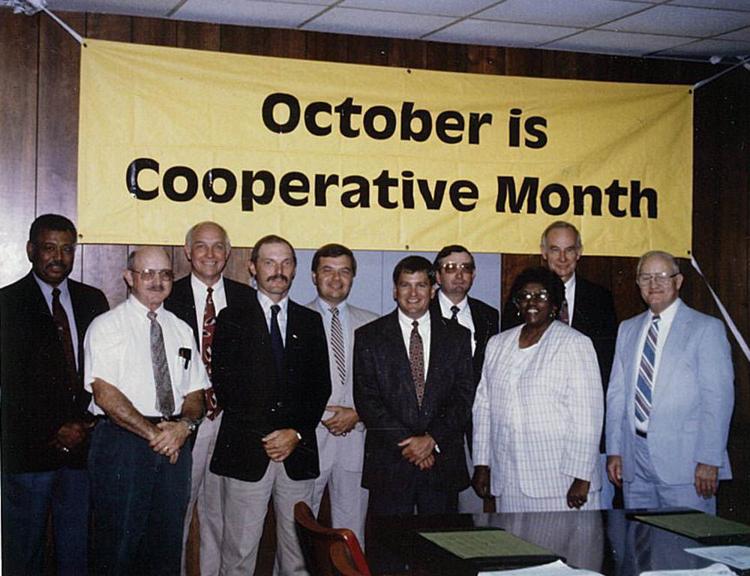 Lunch with students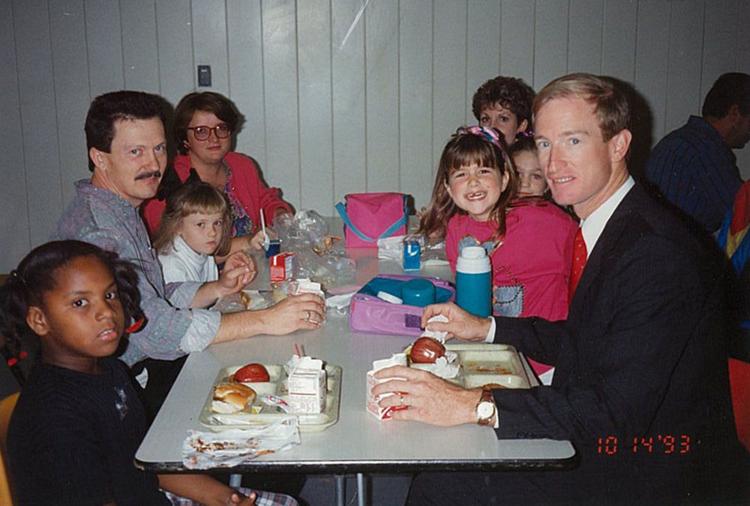 Barn owl nests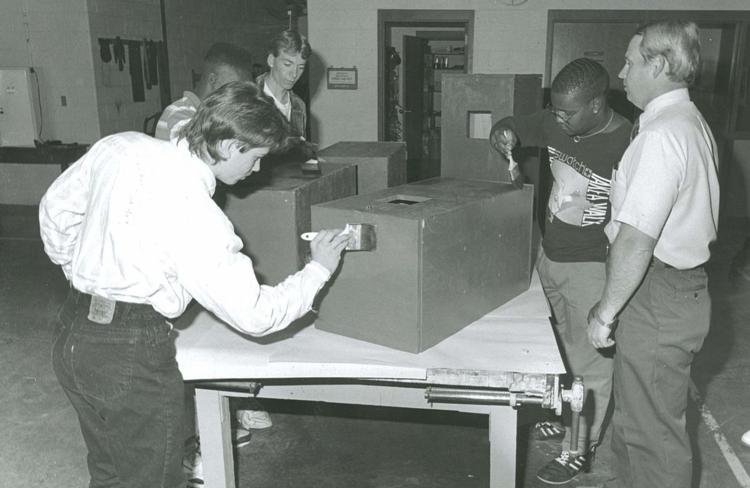 Little olympians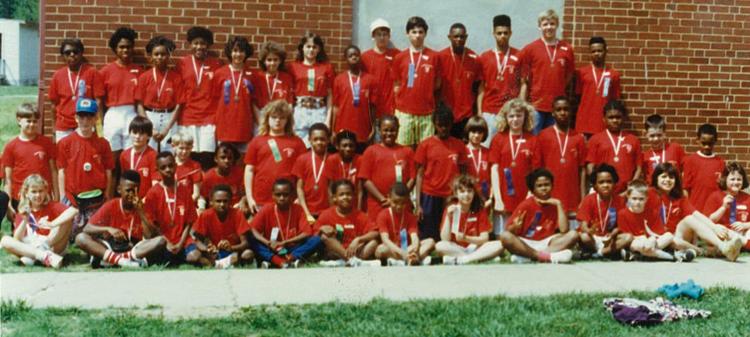 Wishful thinking?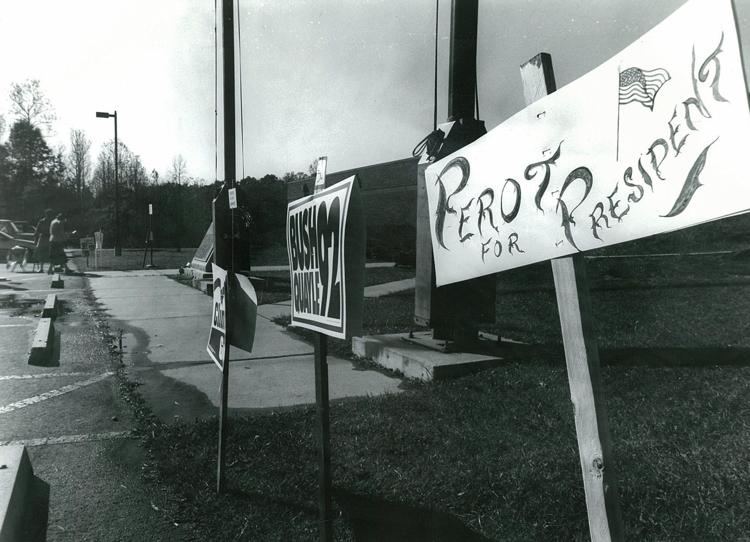 Pilgrim Lady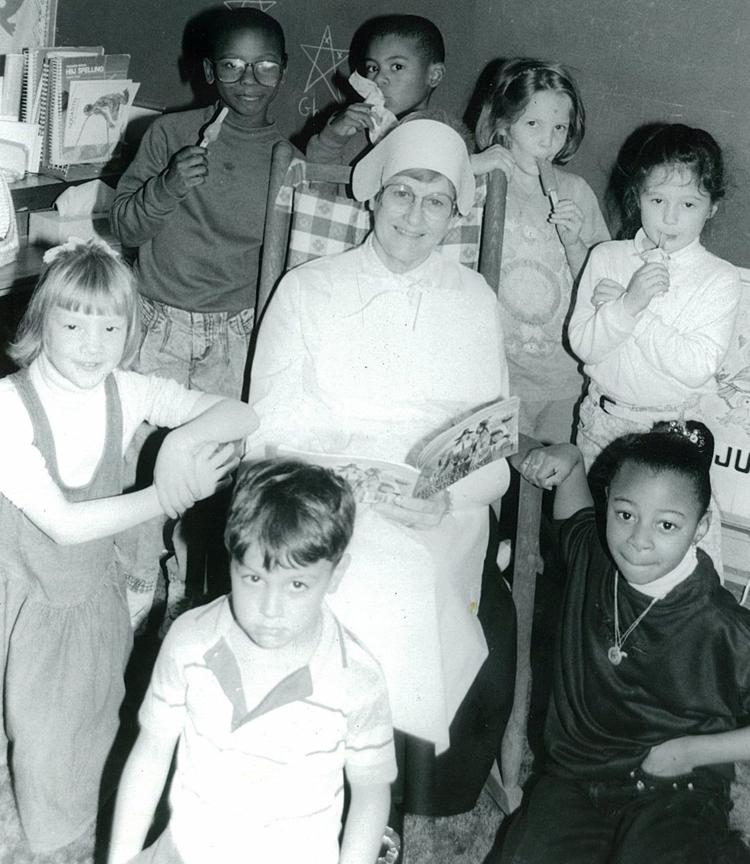 Halifax County Community Action Agency Board of Directors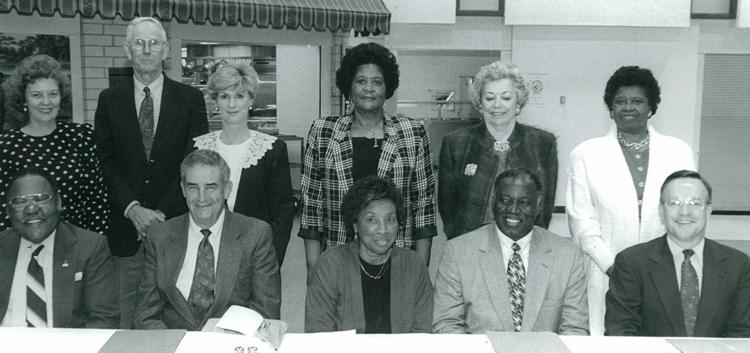 'Chick or Treat?'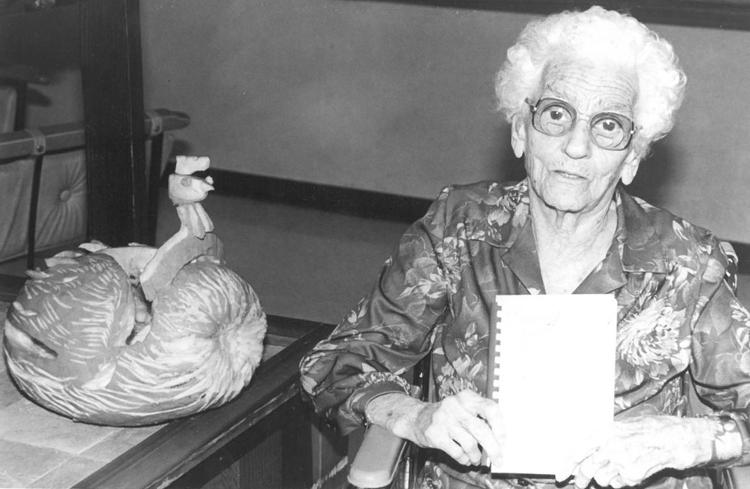 Hyco road ruritan club officers in 1993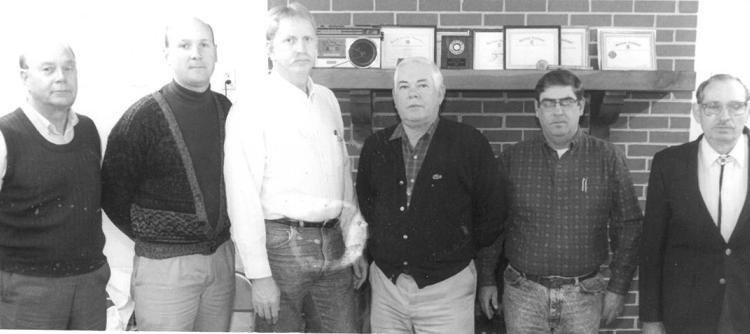 Community Chorale prepares for concert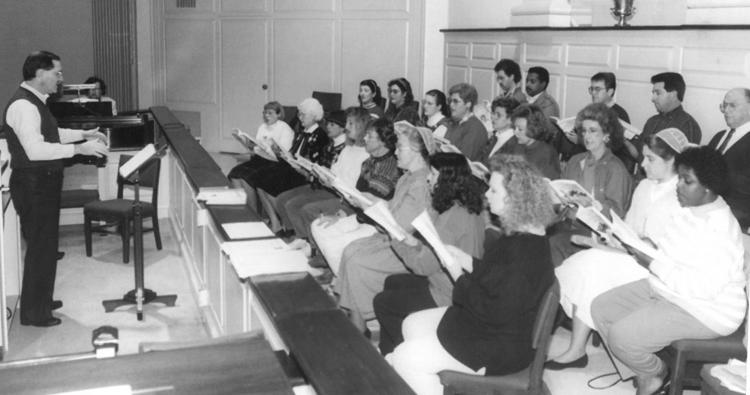 'A Christmas legacy'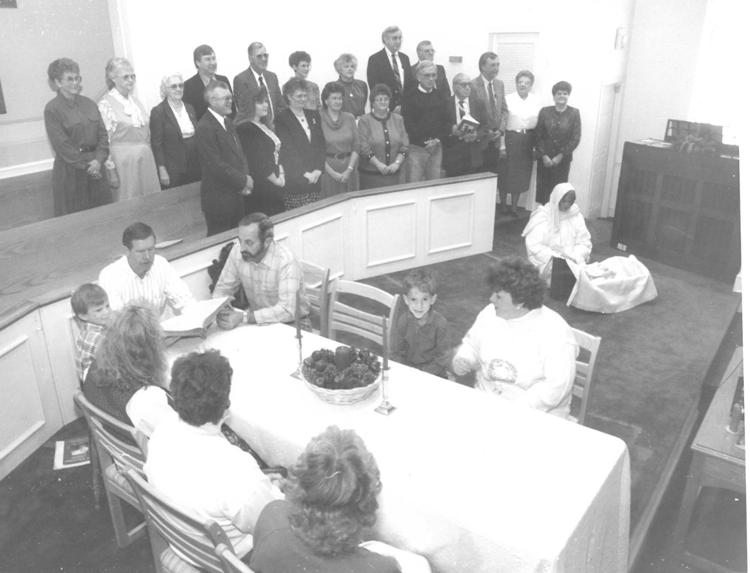 Adopt an angel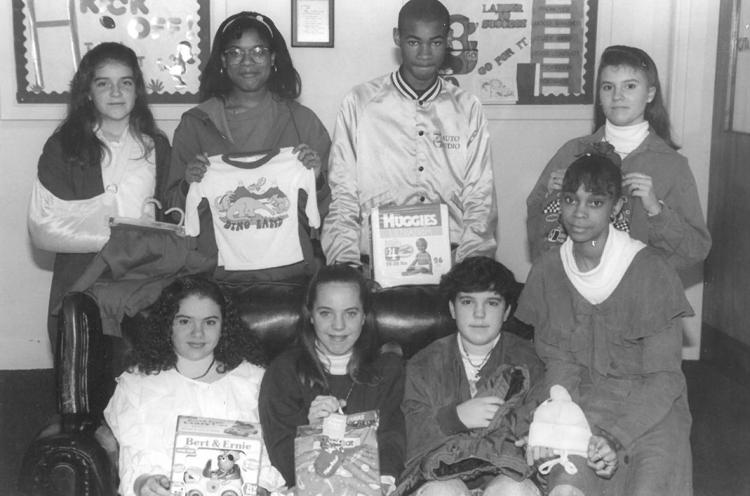 Students make 'stone soup'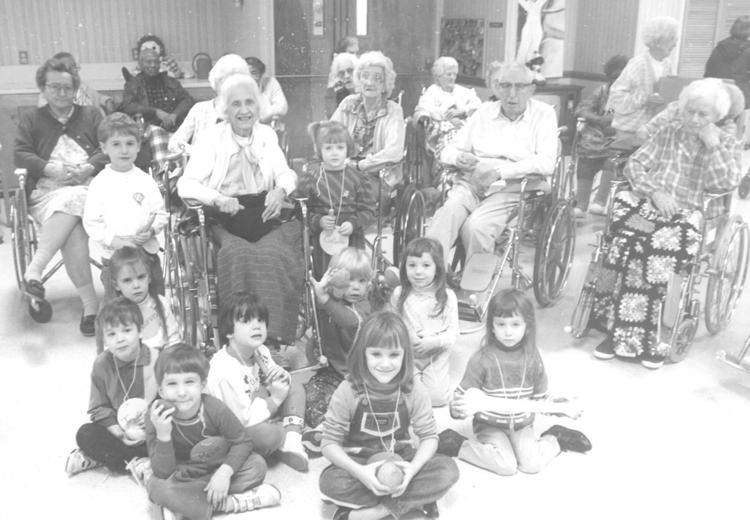 Talking champ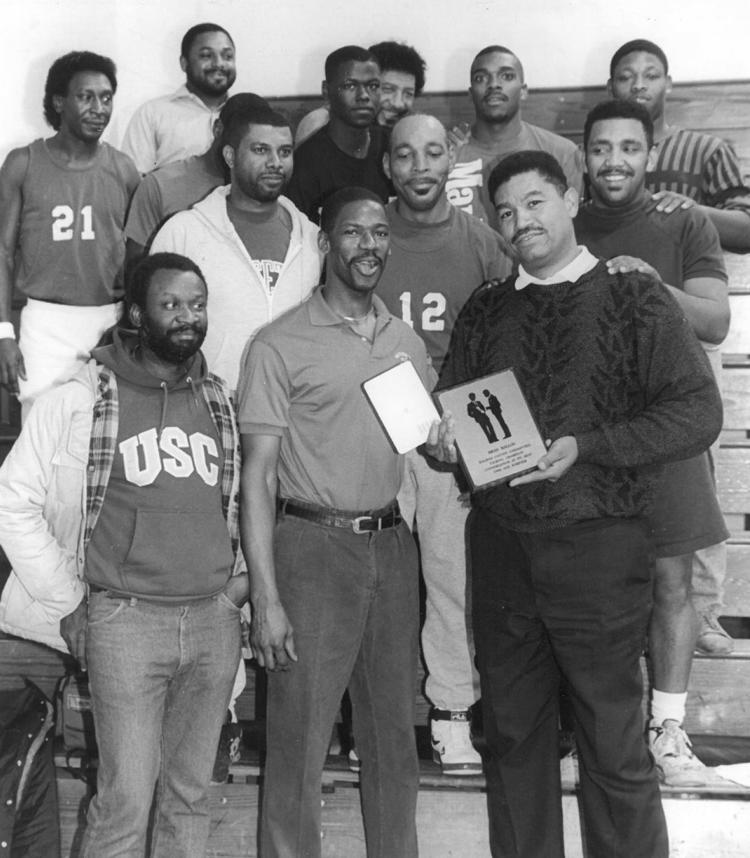 Blast from the Past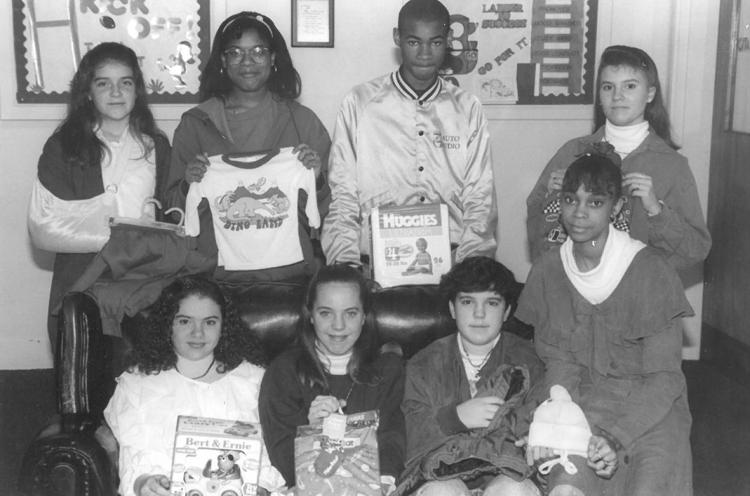 'Shared kidness'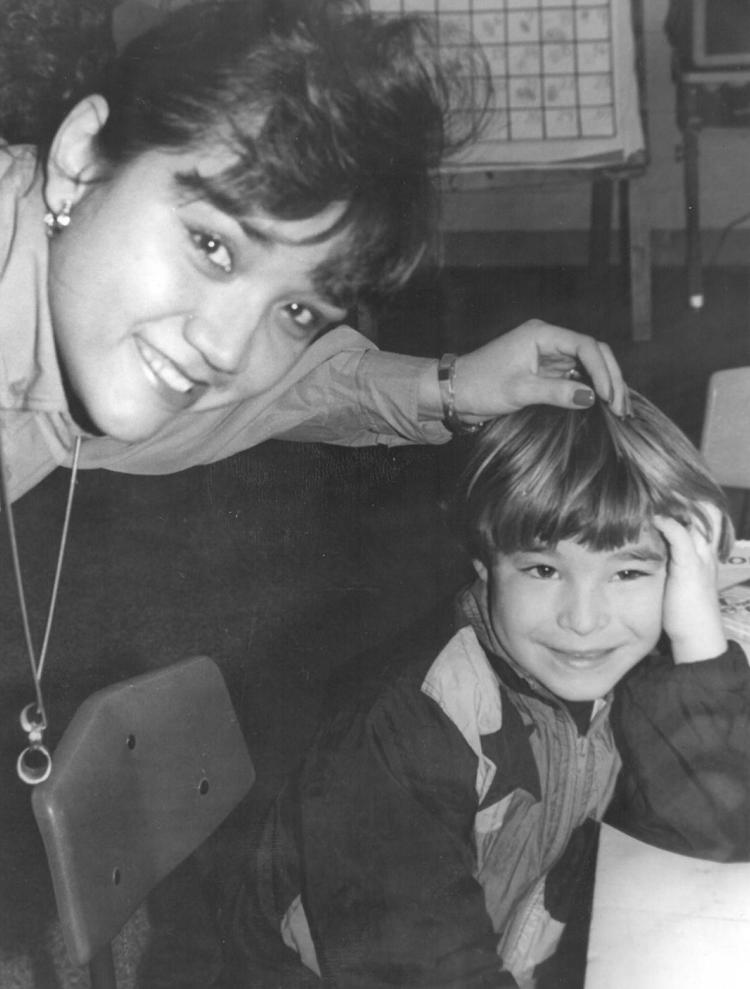 Blast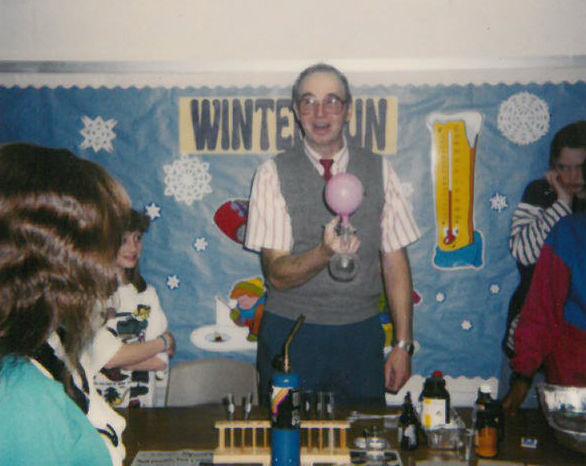 Blast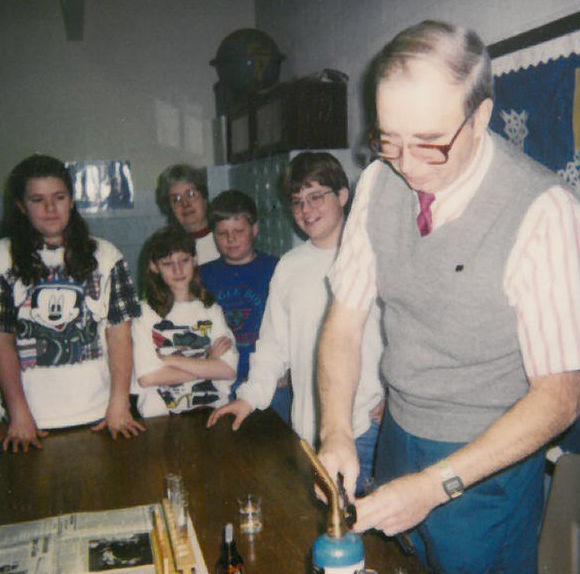 Remembering South Boston's Company 'F'

Share the fun talent show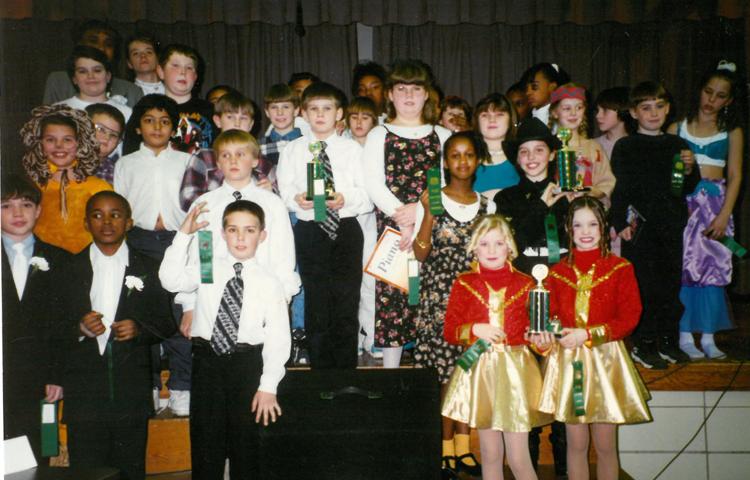 A good turn for the community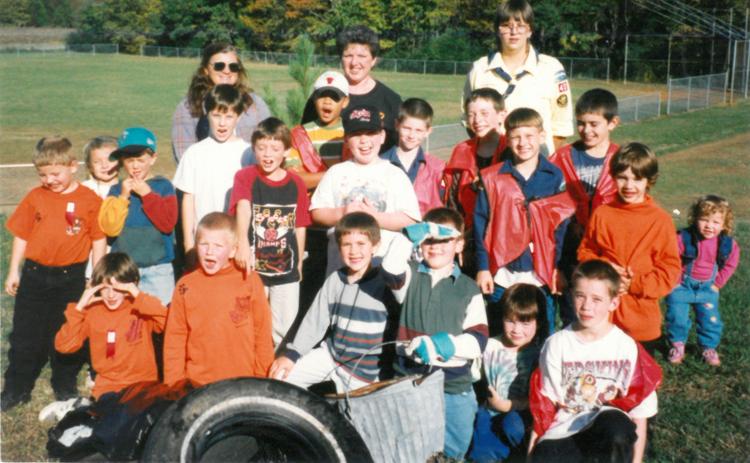 Halifax County 4-H Share The Fun Show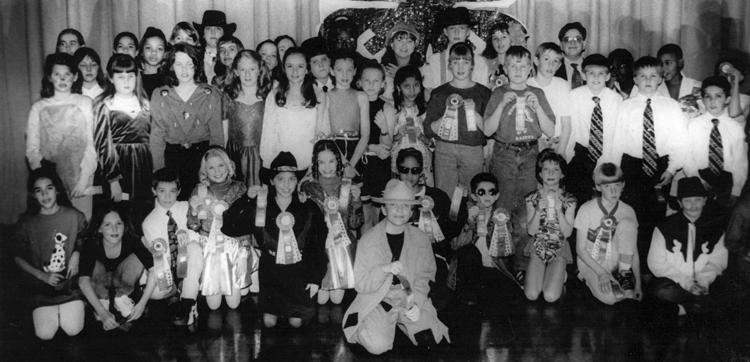 Passports for International Day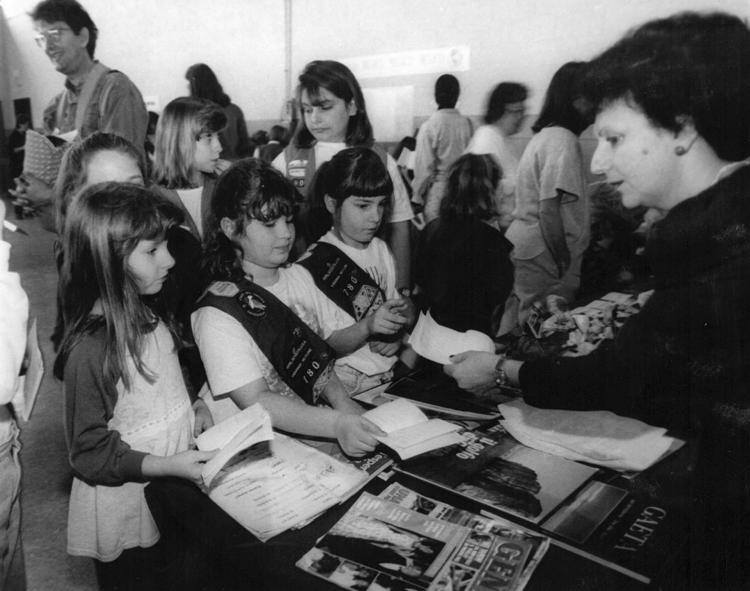 Food drive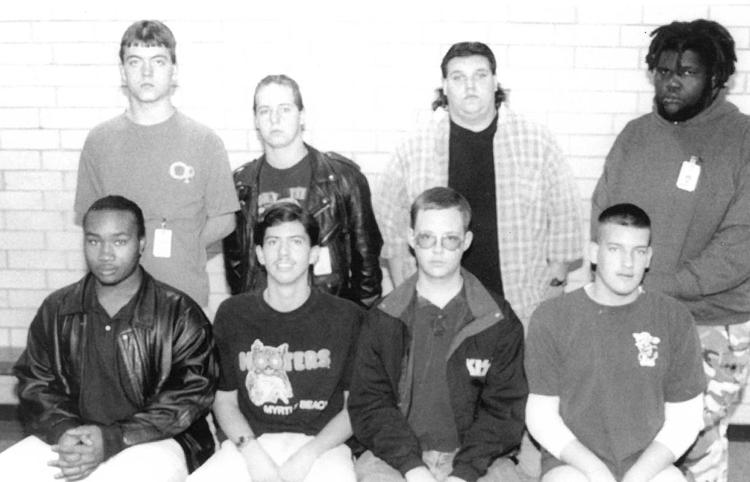 Halifax County Cancer Association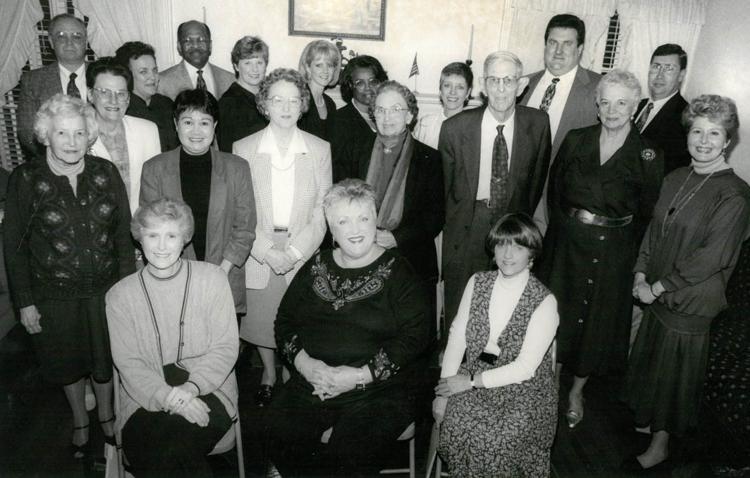 Toddler's Walk-A-Thon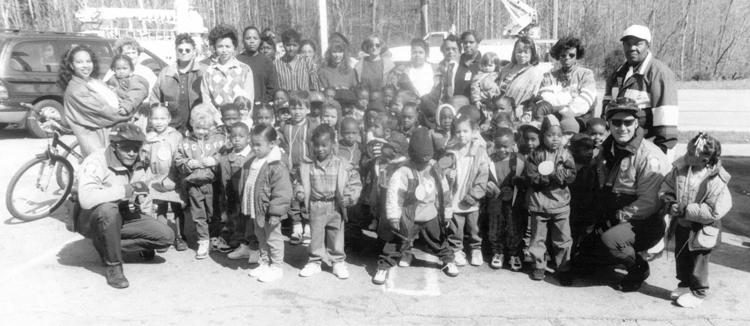 Young bowlers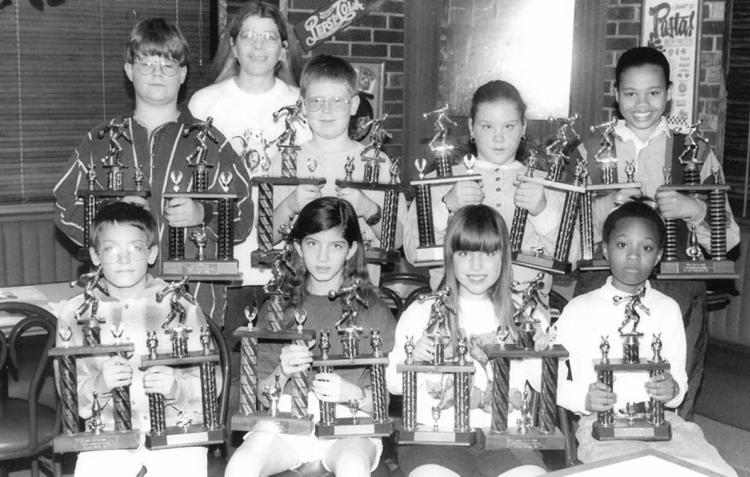 Concert and parade competition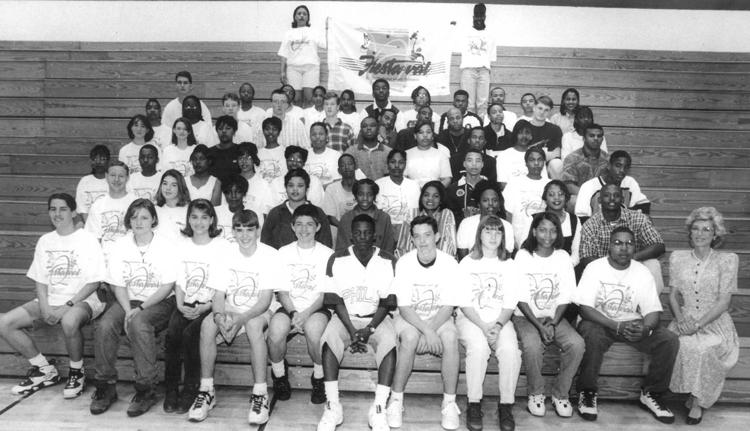 Education association honors leaders