10 YEARS AGO | 2010
• Hurricane Earl is expected to spare Halifax County as it makes its way northward later this week, according to officials with the National Weather Service (NWS) in Blacksburg. NWS Meteorologist Jan Jackson said the hurricane that hit islands in the northeastern Caribbean earlier this week with high winds, and heavy rain is predicted to affect the coastal region of Virginia but not track inland. "No, not in its current path," said Jackson when asked if the hurricane would track as far inland as Halifax County.
• When it comes to women in business, VIRginia International Raceway Managing Partner Connie Nyholm has a prowess second to none. Nyholm, and partner Harvey Siegel, took a famous dormant racetrack and resurrected it into a nationally known major-league road racing circuit and tourist attraction. They also developed an industrial park that has attracted business and research and development facilities, and is still growing. Virginia First Lady Maureen McDonnell, wife of Governor Bob McDonnell, visited VIR Monday, taking some laps around VIR's Patriot Course in VW Jetta TDI Cup car built at a Volkswagen facility at VIR and driven by Nyholm.
• The Halifax County High School golf team was unable to make up ground on district leader Franklin County High School in Monday's Western Valley District tournament at Danville Country Club. Halifax County logged a 331 total in Monday's action, finishing 18 shots behind winner Franklin County High School. "We lost a little ground to Franklin County and were a little disappointed about that," said head coach David Graham. Patrick Henry High School finished third with a round of 333, tournament host GW finished fourth with a 373, and William Fleming High School rounded out the field with a total of 448.
20 YEARS AGO | 2000
• Philip Morris, the world's biggest tobacco company, is telling the World Health Organization that it could support sensible global regulations on smoking and would like to have a broader role developing them. The company, which makes Marlboro and other cigarette brands, told the U.N. health agency that while it supports measure to keep youngsters from smoking, the regulations should preserve the rights of adults to smoke and treat tobacco companies equally.
• Approximately 50 farmers gathered for the tobacco tour held Wednesday afternoon at several farms in Halifax County. Halifax County Extension Agent Larry McPeters led the tour, focusing on tobacco varieties resistant to the Tobacco Mosaic Virus, dark-fired test crops planted in Black Shank-infested fields, and urging barn conversions before the next deadline on July 1, 2001.
• Attentiveness prevailed for the Halifax County High School girls tennis team in their 9-0 win at William Fleming High School. Depsite the change of courts due to the weather, the Comets blanked their opponents to take a non-district match and up their record to 3-1. "I'm very proud of the girls for staying focused," said coach Beth Talley. Because of time constraints, both singles and doubles were pro-stepped in the non-district matches with the top-seeded Mary Catherine Thompson winning her singles match 10-5.
40 YEARS AGO | 1980
• The Halifax County Board of Supervisors has declared the county a disaster area due to the prolonged drought, which could cost farmers "millions of dollars." The board's action came at its regular September meeting yesterday morning, and opens the door for farmers to receive federal aid in the form of low interest Small Business Administration loans and emergency feed assistance. The board approved the resolution by a unanimous vote.
• Schools in South Boston and Halifax County opened yesterday to approximately 8,000 students in 15 elementary schools. "Everything was smooth as silk," said Doyle Bryson, principal at C. H. Friend Elementary School in South Boston. "It was the best opening of school I've ever been associated with. It was calm, and we had everything going on schedule before nine o'clock this morning." Several county elementary school administrators reported similar opening day optimism.
• The bulk of the tough, month-long practice grind now behind them, the Halifax County Comets will begin tapering of today in preparation for the start of their 1980 football season Friday night. The lid-lifter will be played Friday night in Tuck Dillard Memorial Stadium, with Person Senior High of Roxboro, North Carolina providing the traditional opening night competition. Kick off time is 8 p.m. Last year, the Rockets, playing in their home stadium, came from behind in the second half to edge the Comets, 12-10.
Previously featured photos
Twin Oaks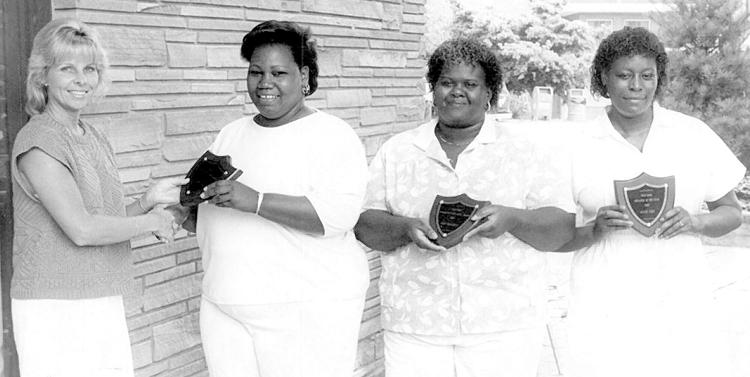 Back to school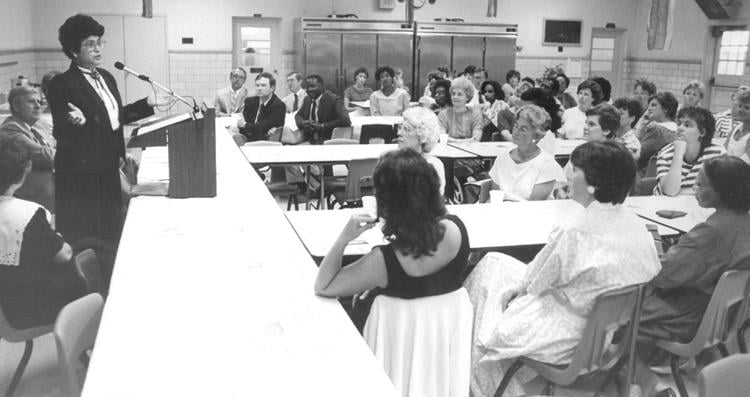 Softball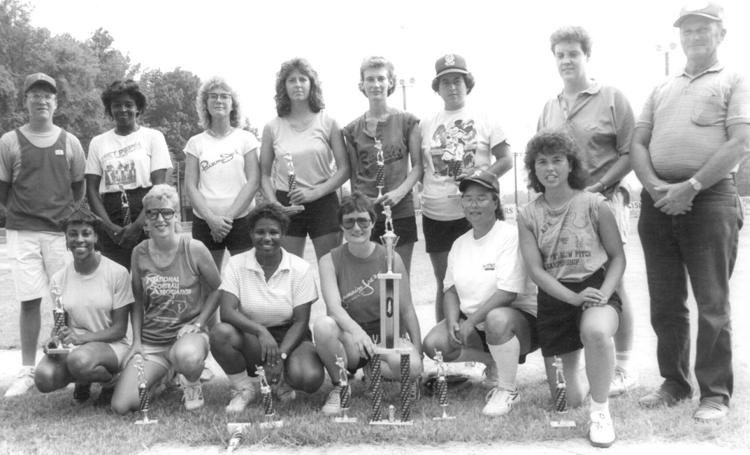 Candidate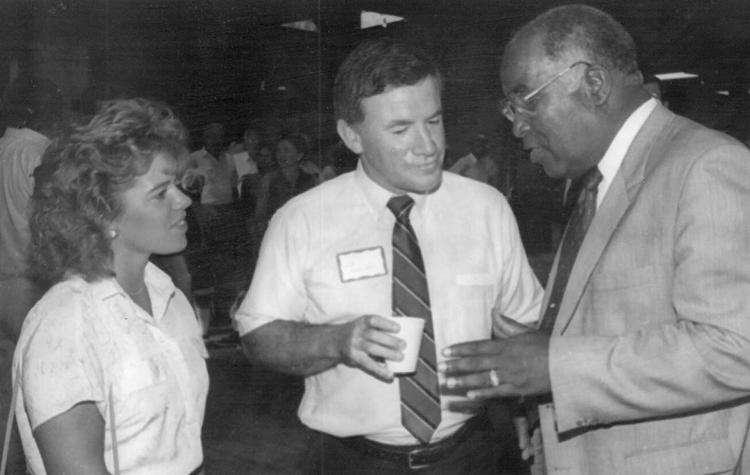 South Boston-Halifax County YMCA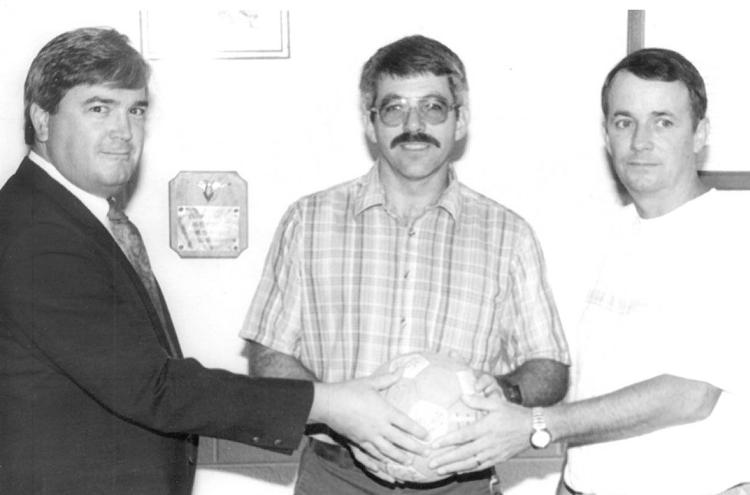 Camps

Lacing up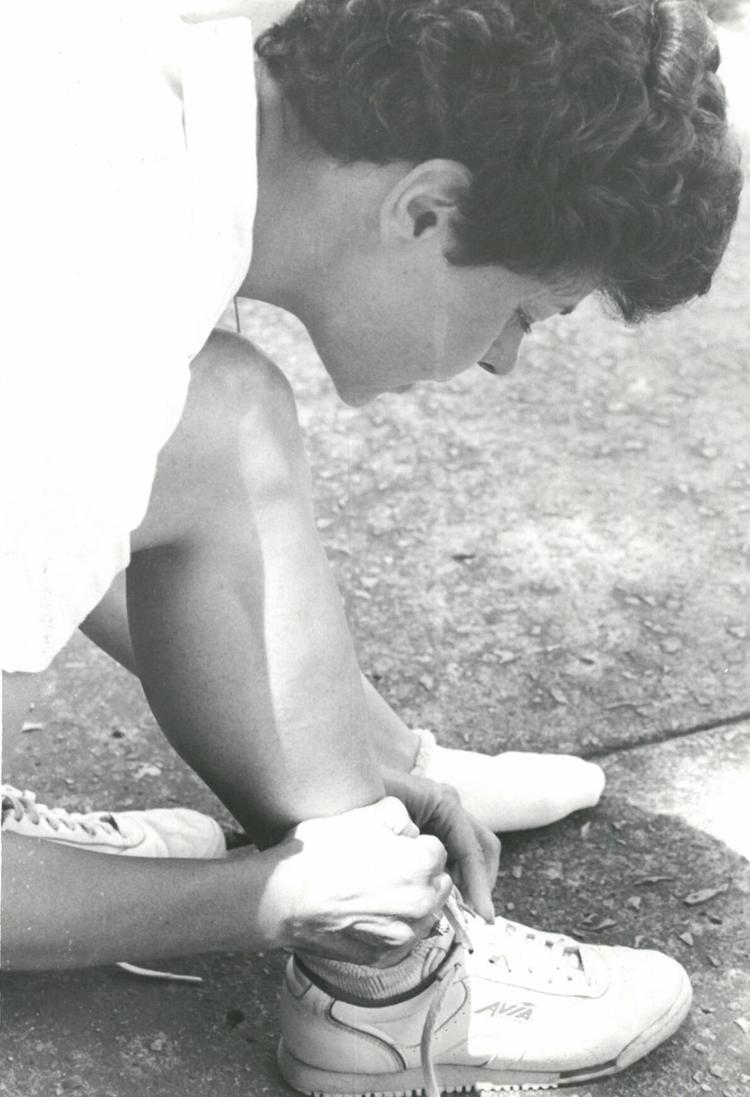 Hospital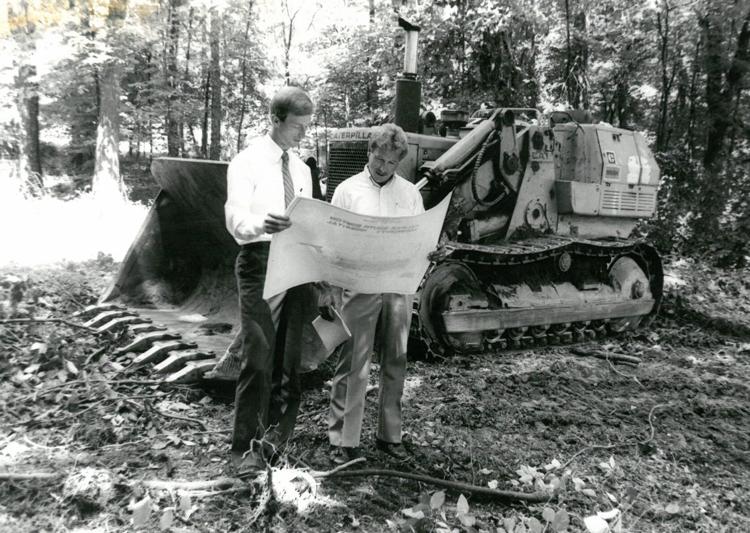 Market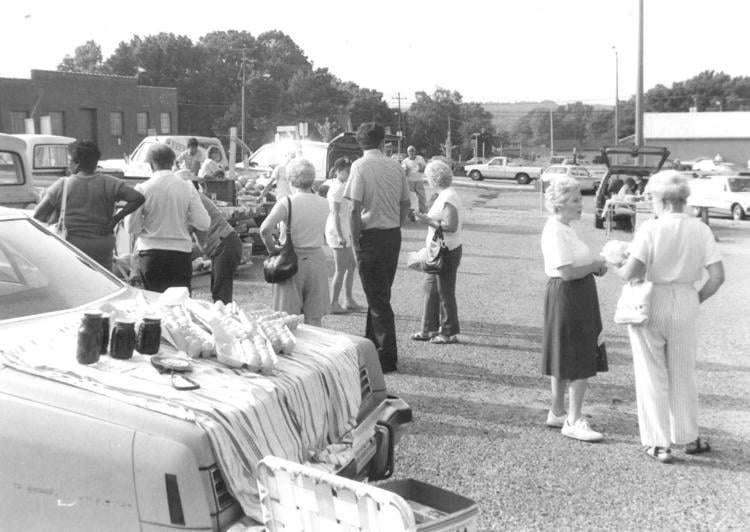 United Way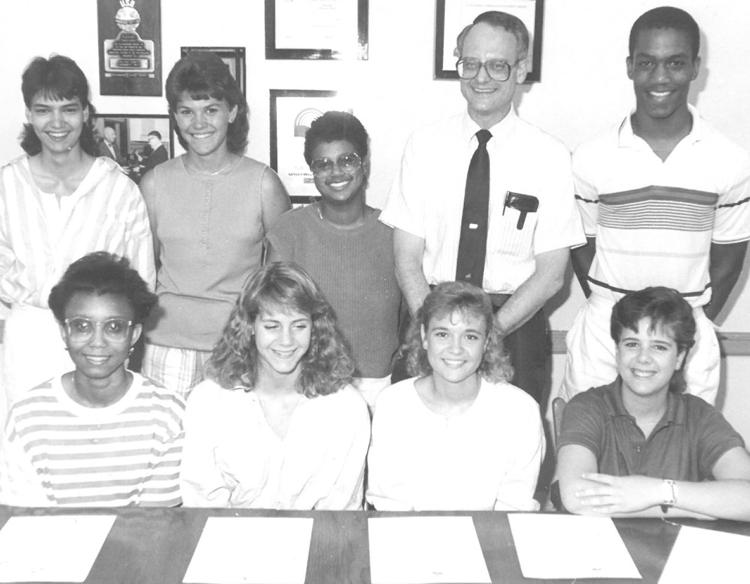 Art classes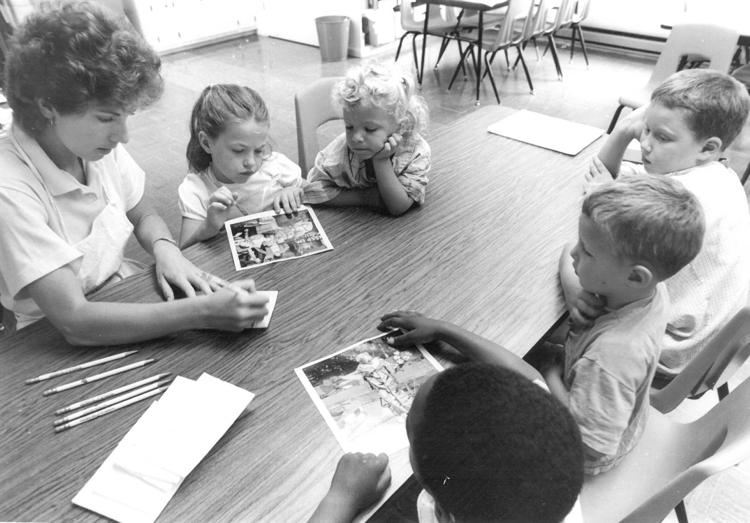 Emergency Medical Technicians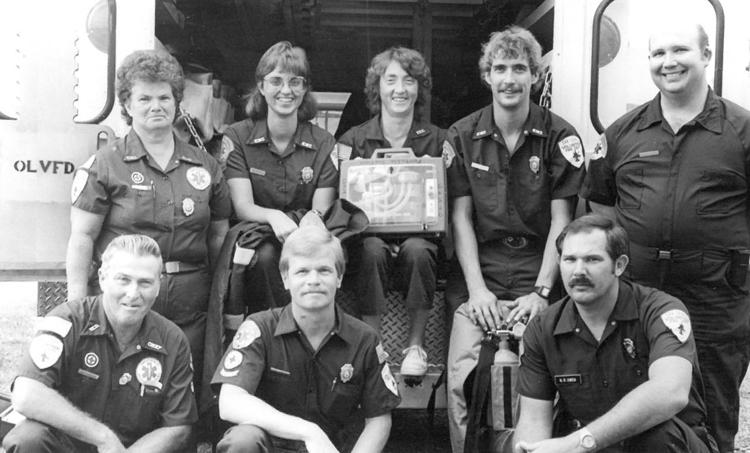 Clean-up crew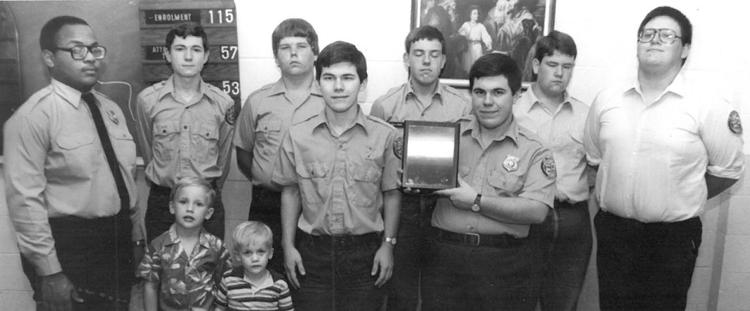 Awards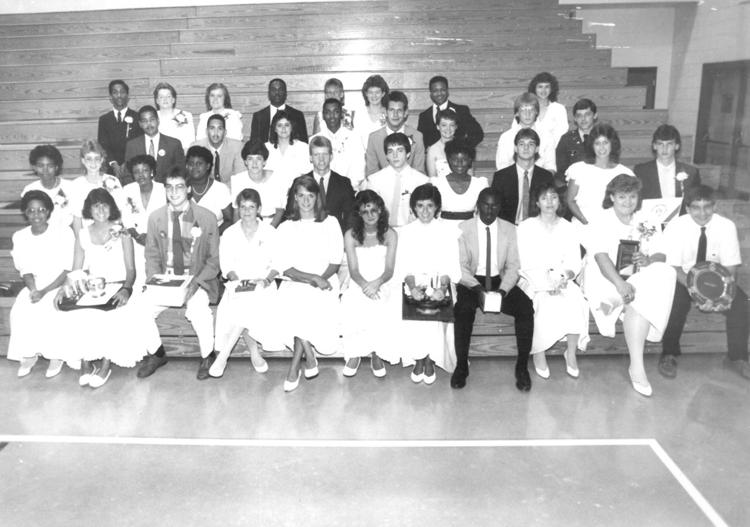 Swimming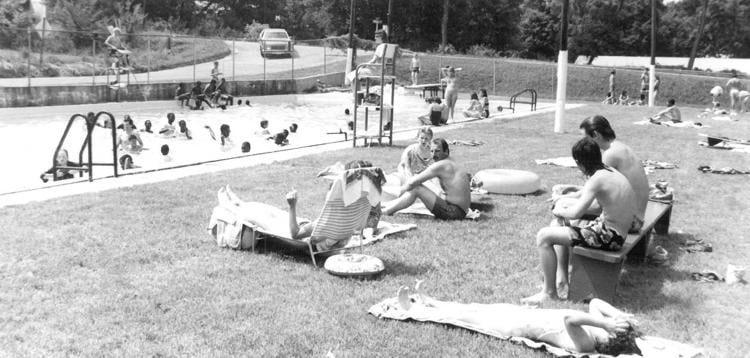 Blast Ruritans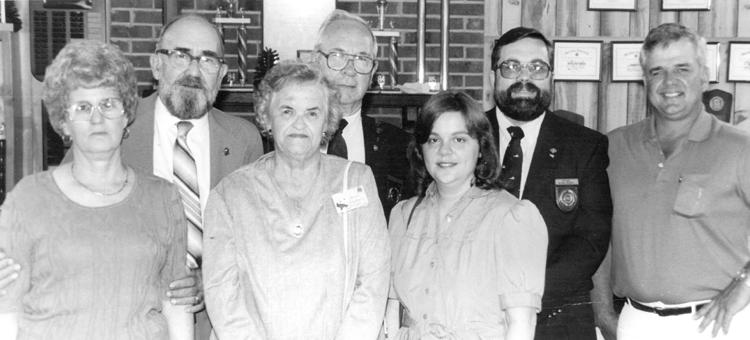 Winners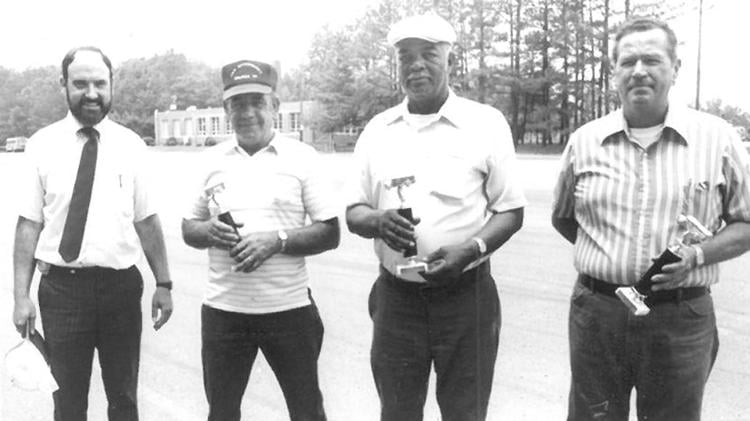 Women's Club

Baseball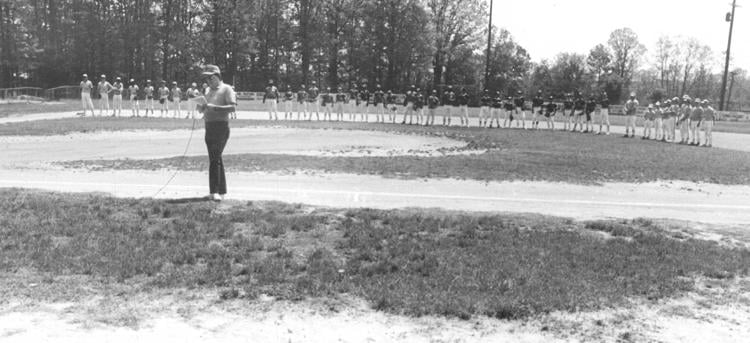 Grand Champion
Blast derby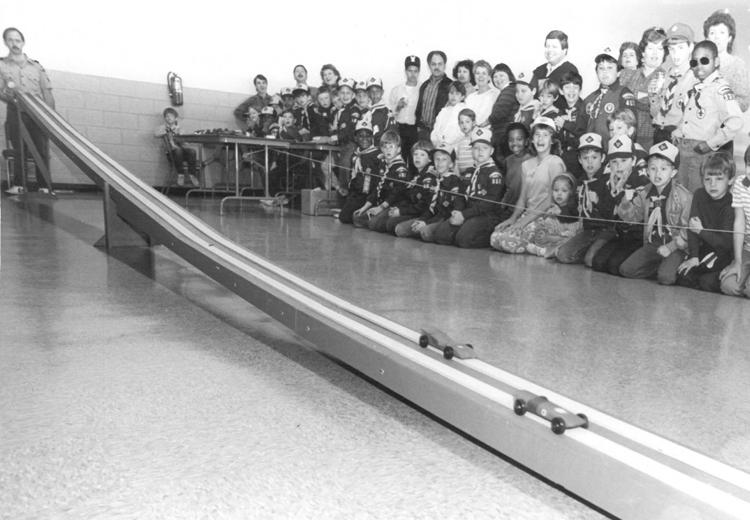 Easter
Public speaking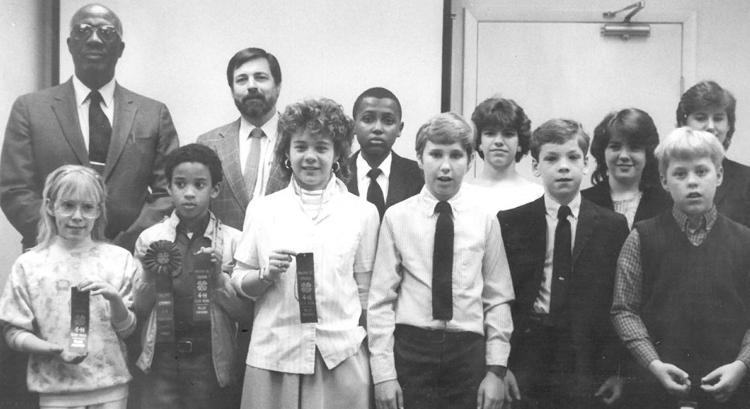 Virginia Cantaloupe Festival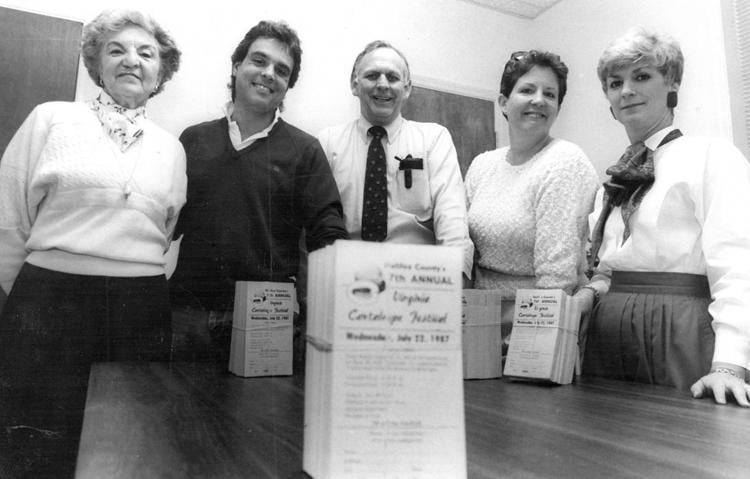 Award winners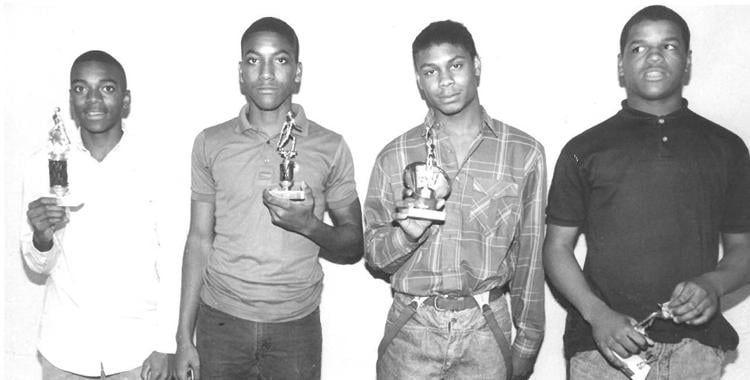 Ingram Post Office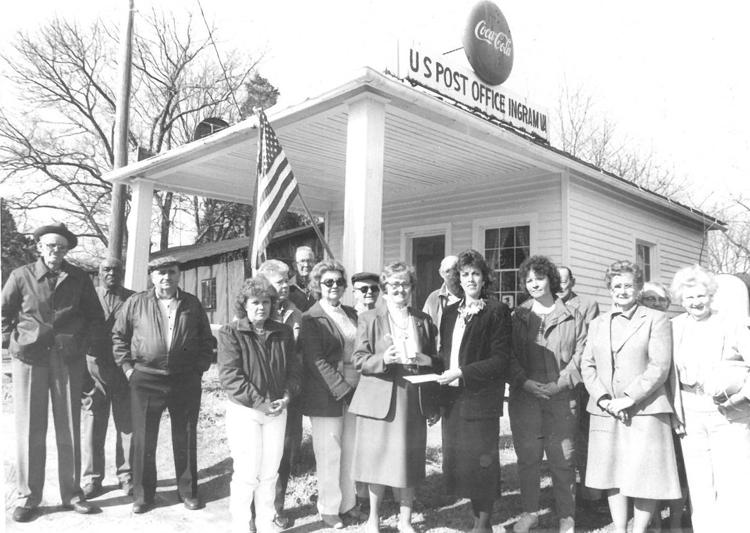 Blast quilt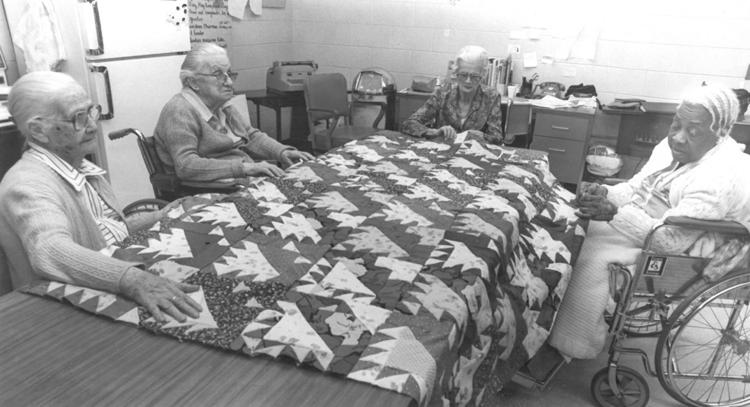 Librarians Association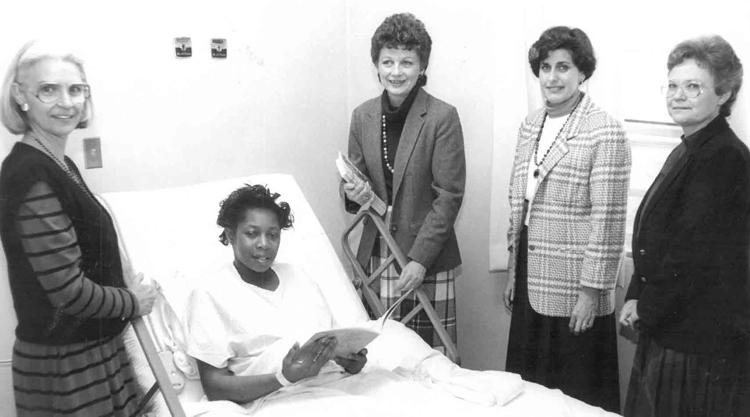 Cantaloupe Festival Planning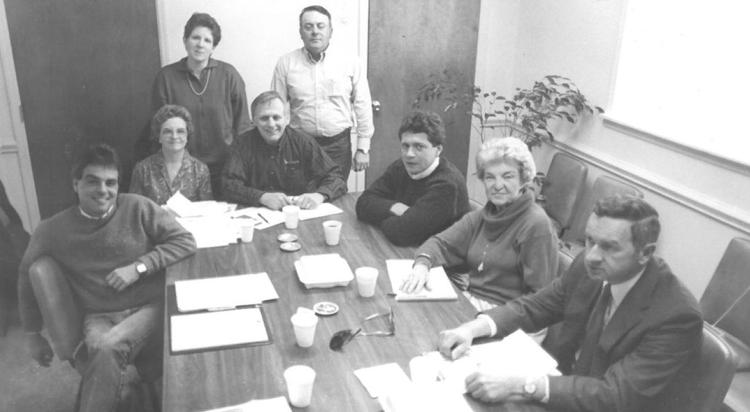 Steam whistle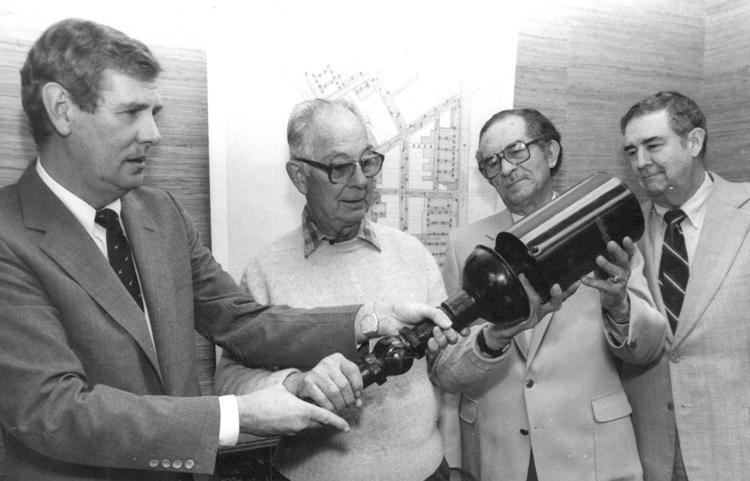 Volleyball

Guest speaker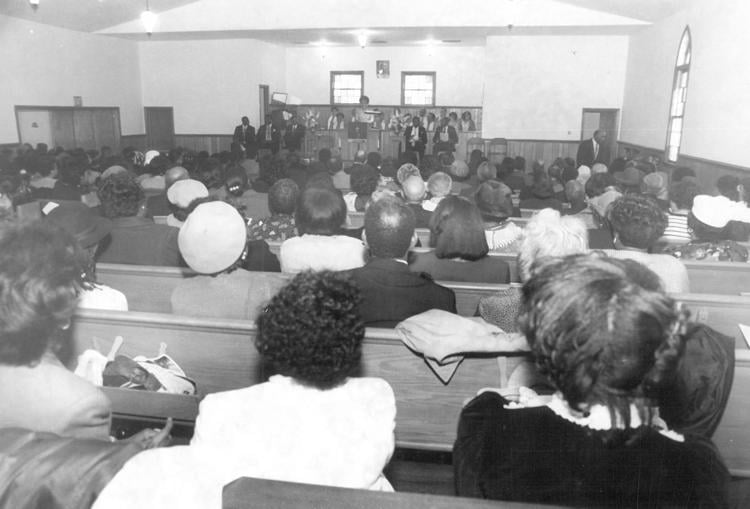 Presto Products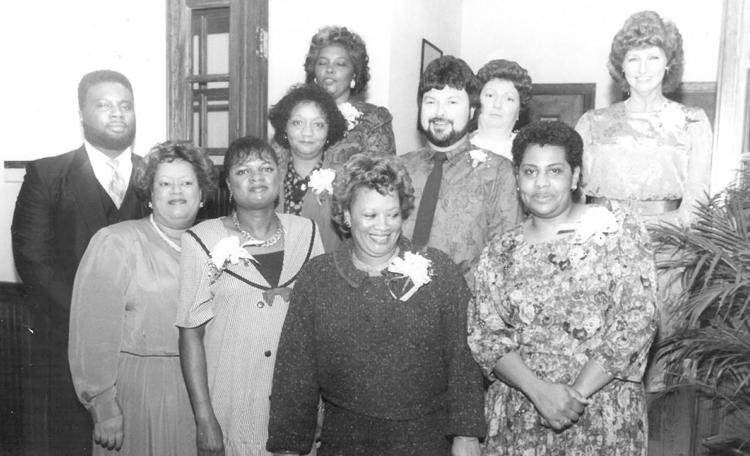 Award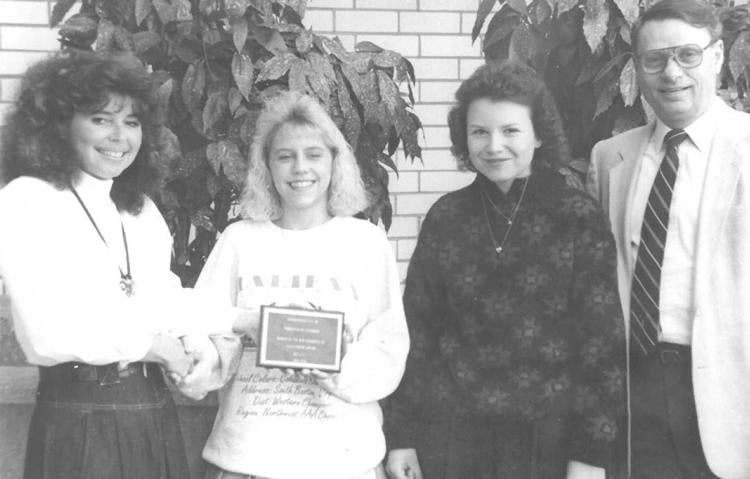 Band students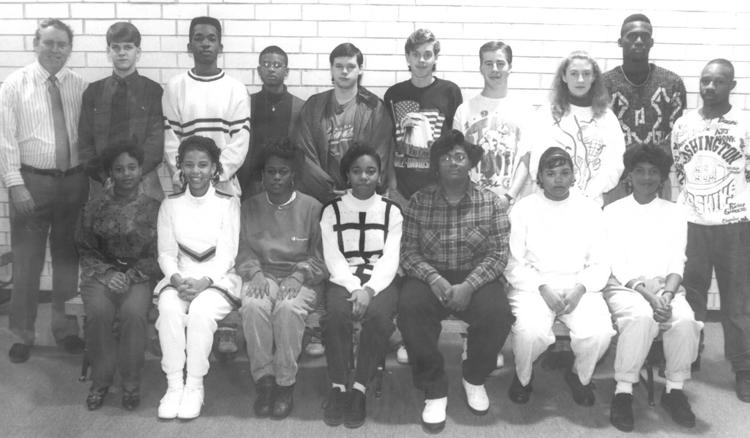 Donation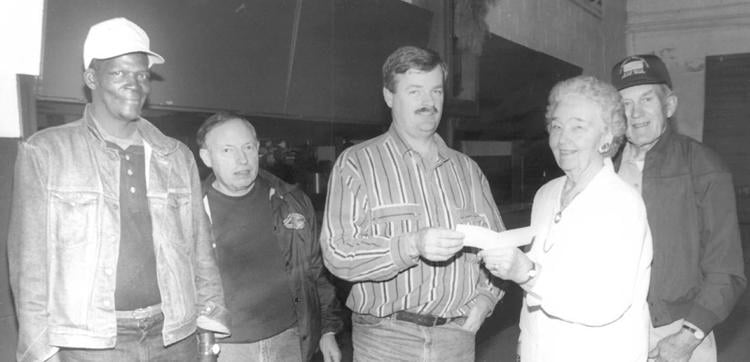 Veterans Day
Blast Honor Roll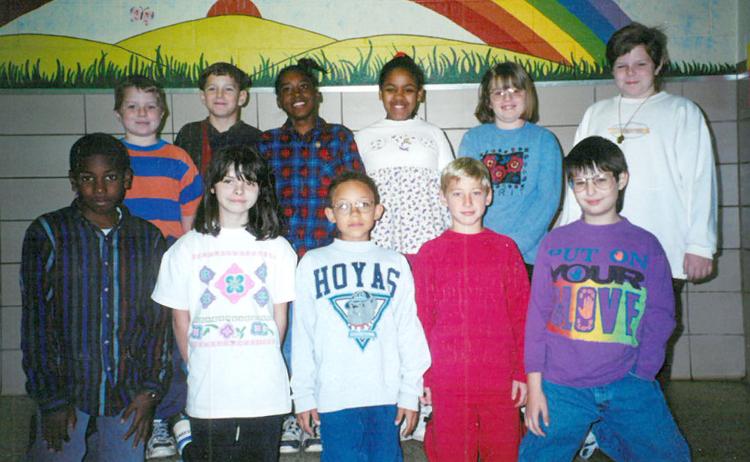 Blast Honor Roll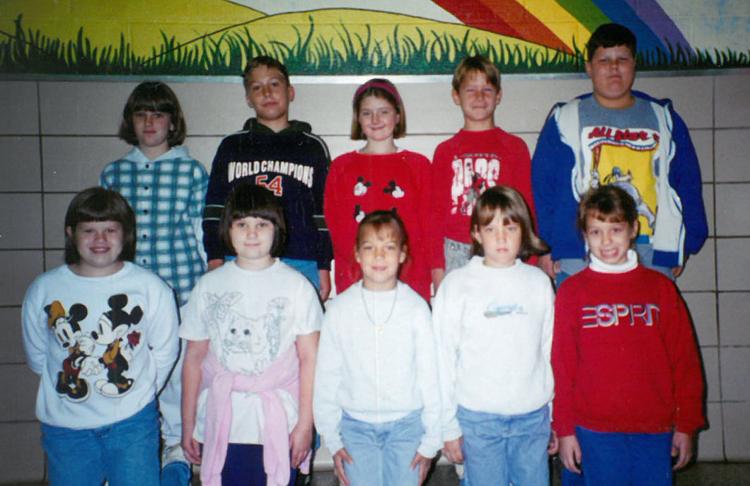 Stamp club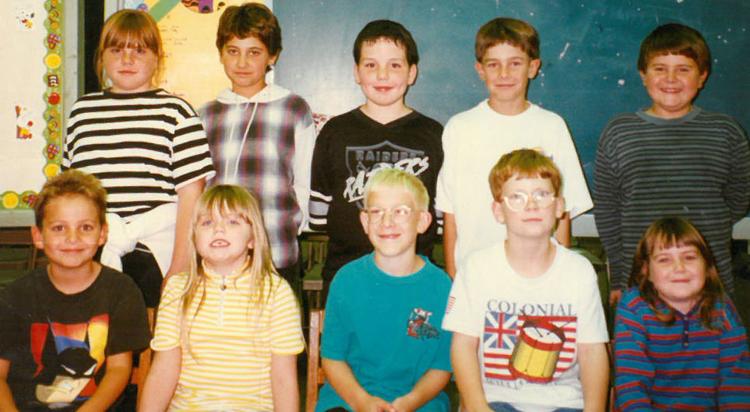 Halifax County High School Library Media Center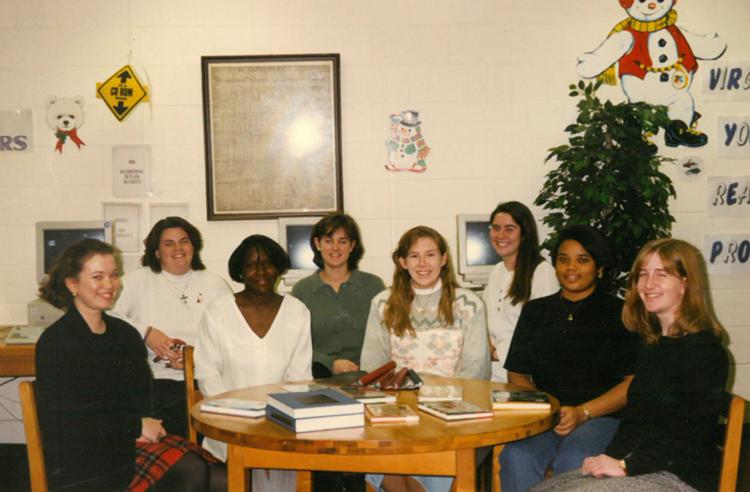 Headstart King and Queen
Jump rope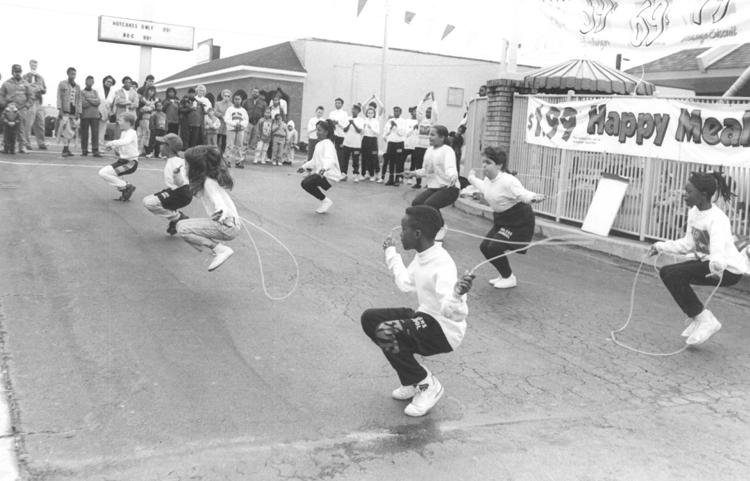 All A's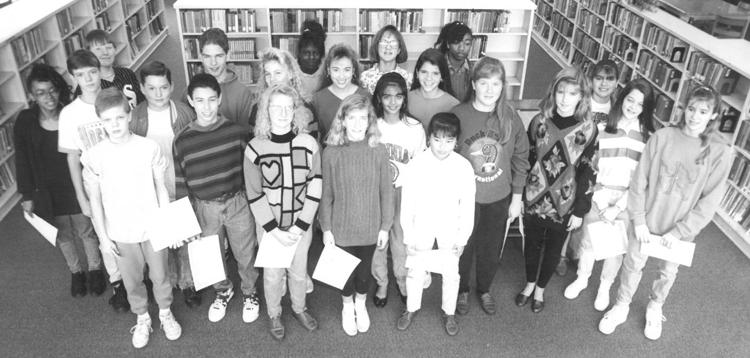 Vote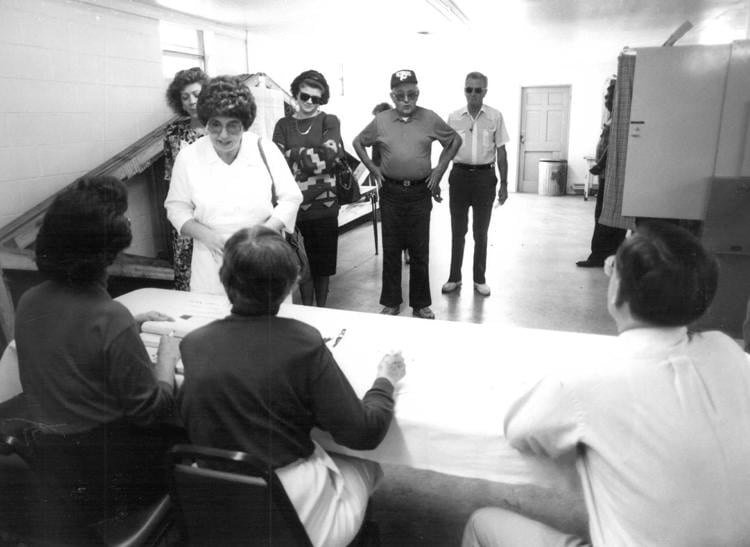 Adult Children of Alcoholics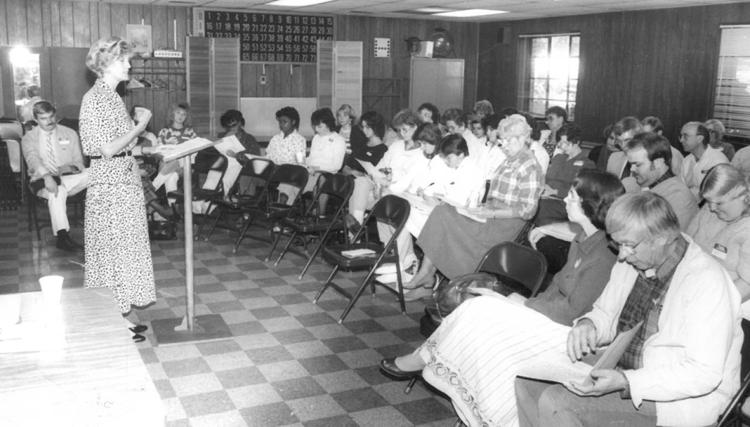 McDonald's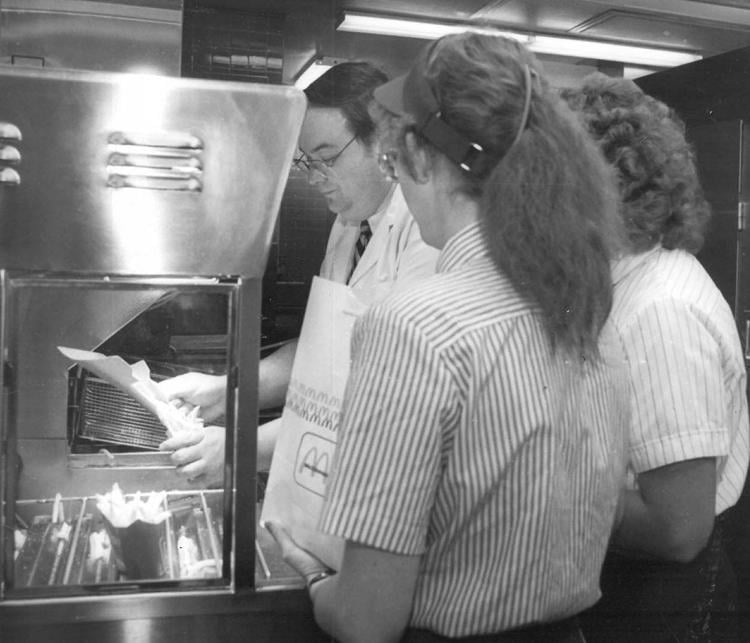 Group meets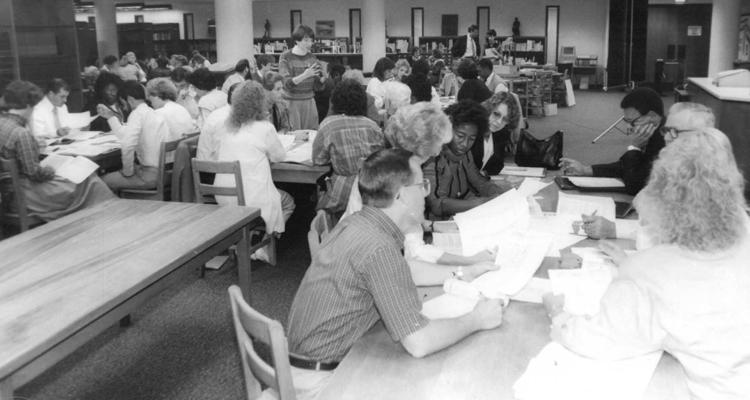 Volunteers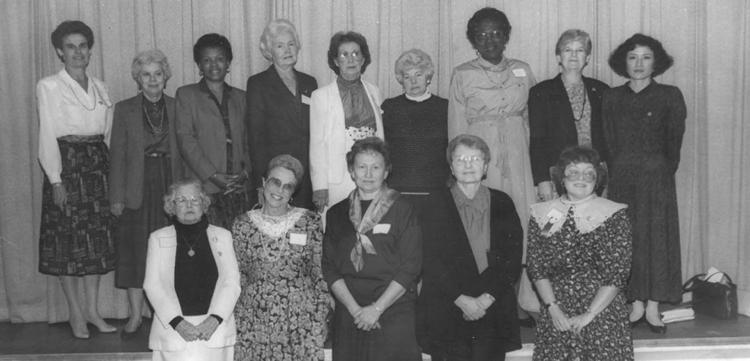 Bridge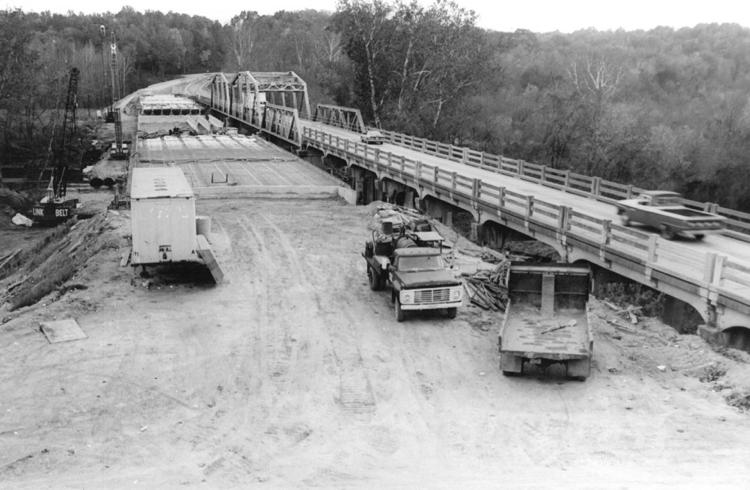 ER pins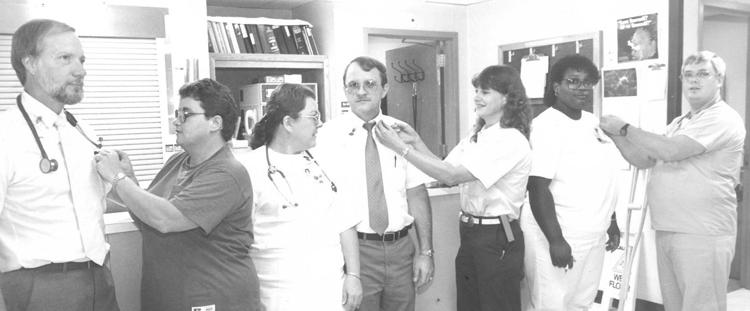 Equipment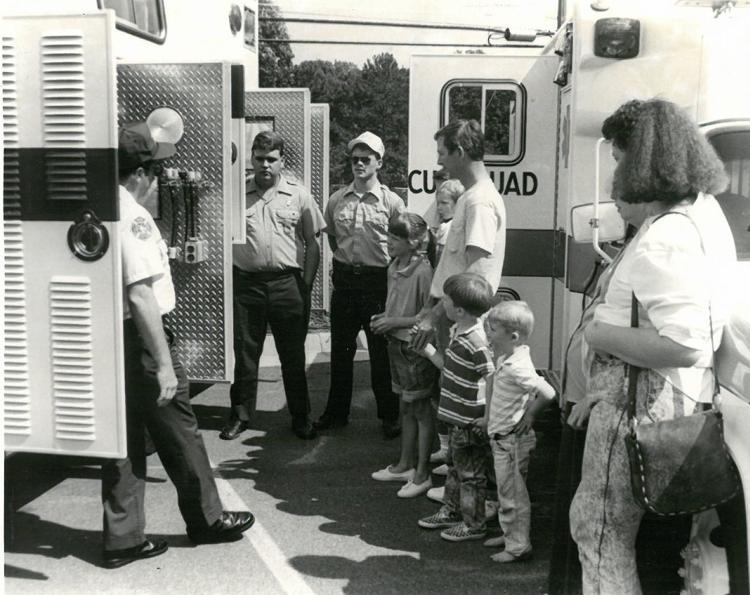 Volens High School Class of 1937

ABWA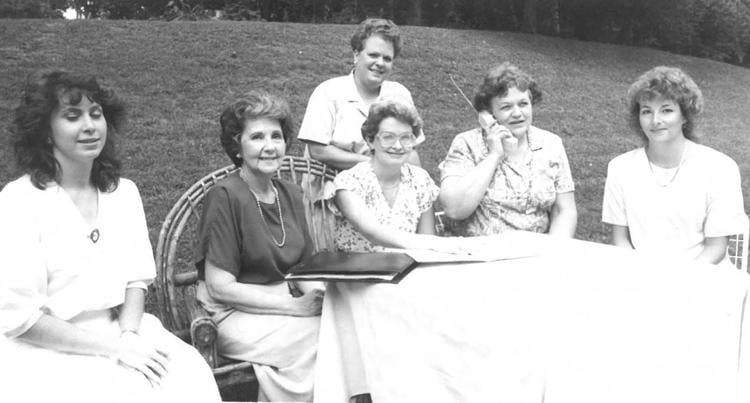 Basketball camp

Halifax Jaycees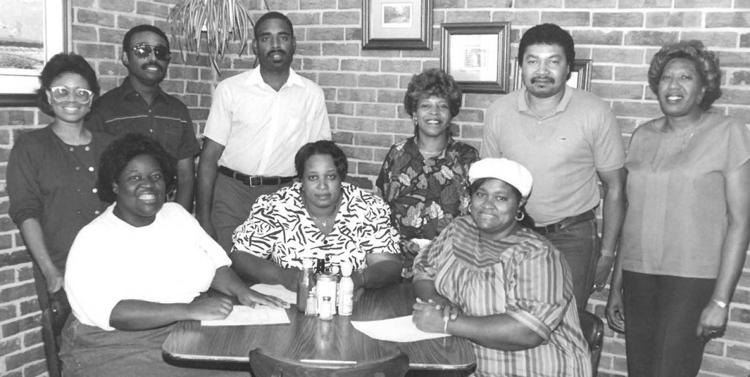 No-smoking policy
Cucumbers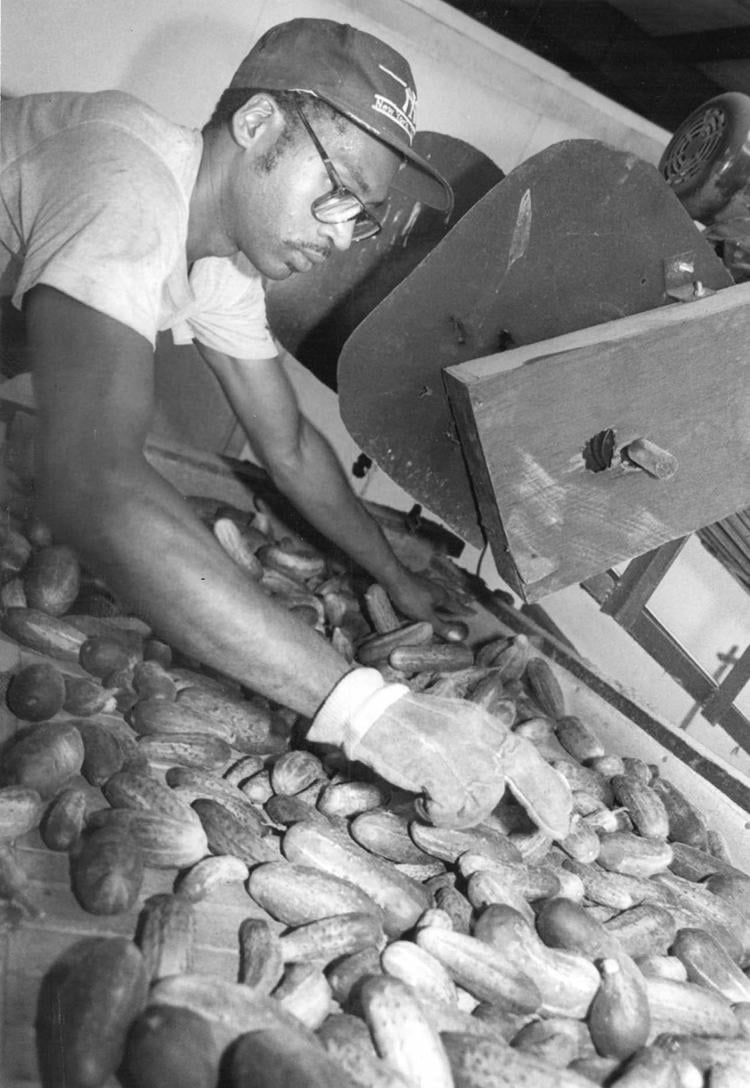 Basketball Camp

Junior Recycling Club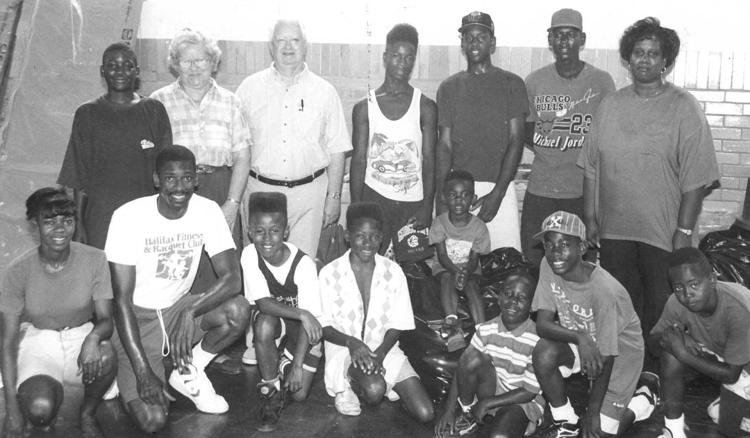 Vacation Bible School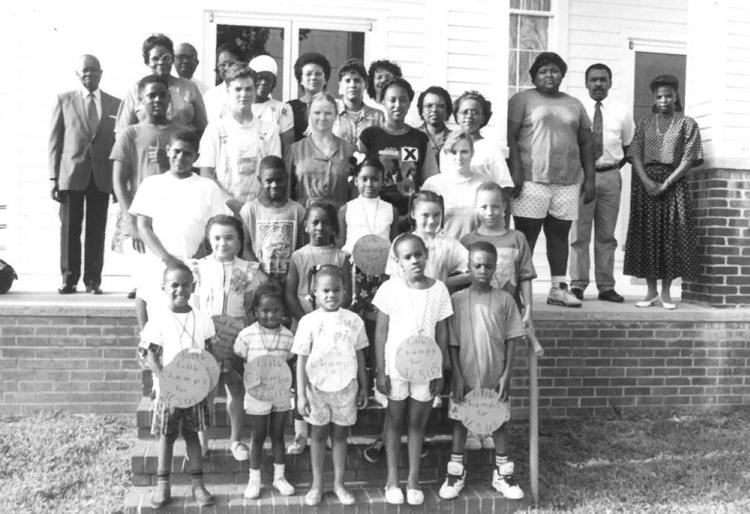 Summer Reading Program
Chapter 1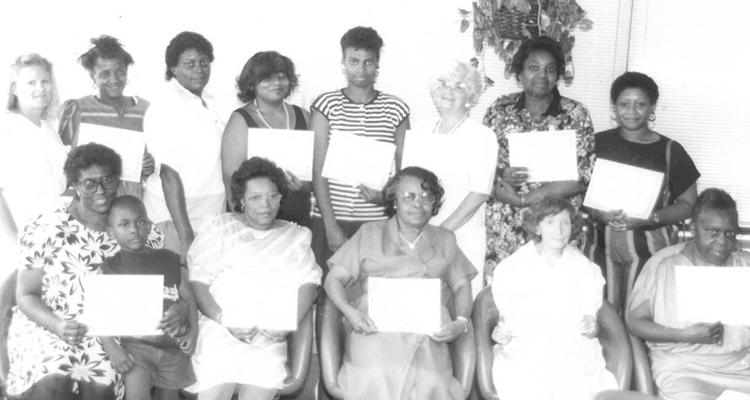 Project IDEA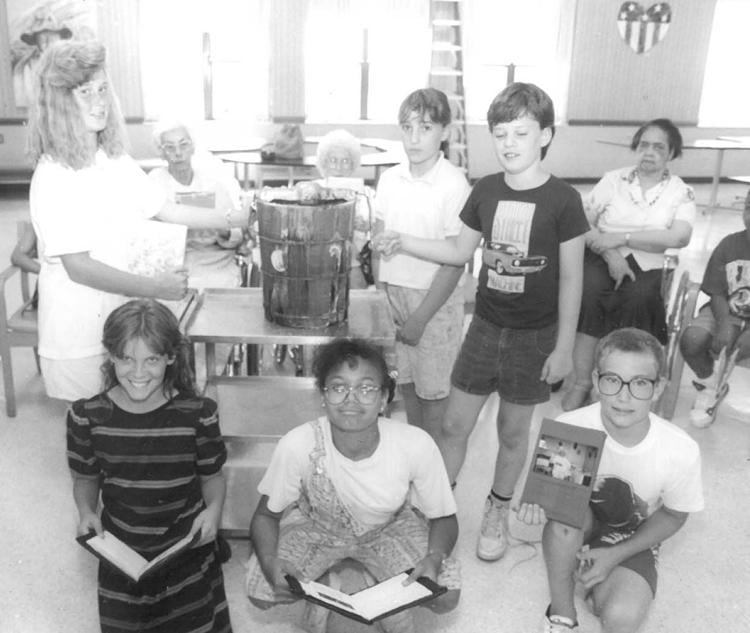 C. H. Friend Class of 1941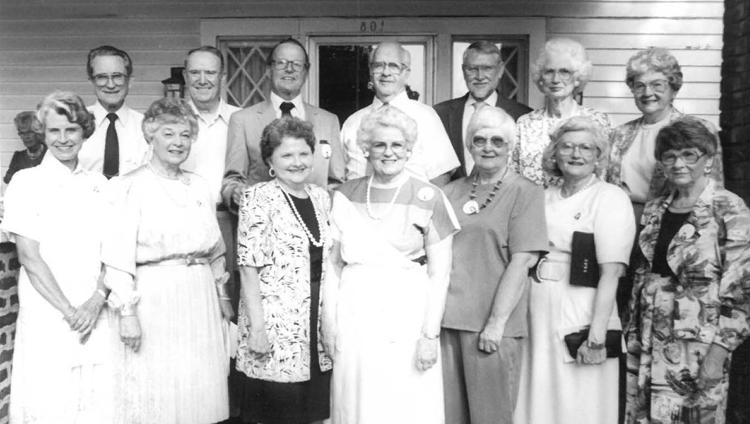 Head Start graduation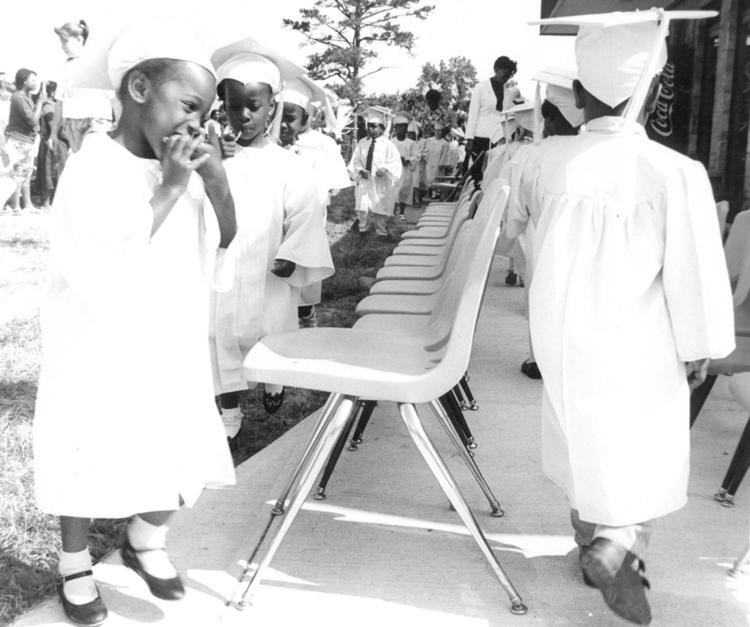 Neighborhood Watch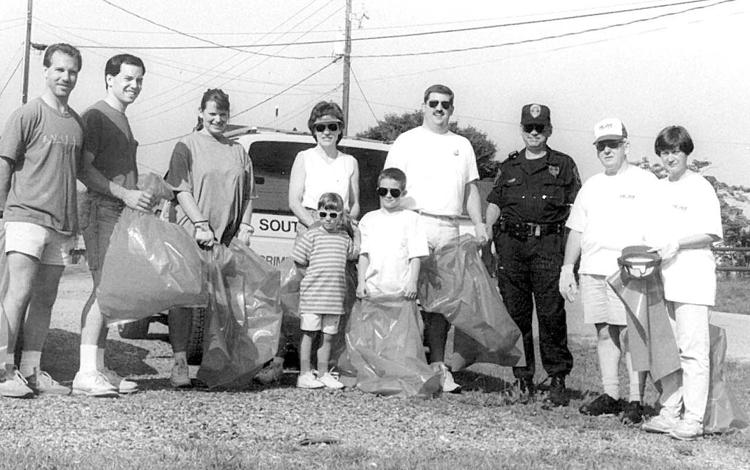 Whole Village Awards

Summerfest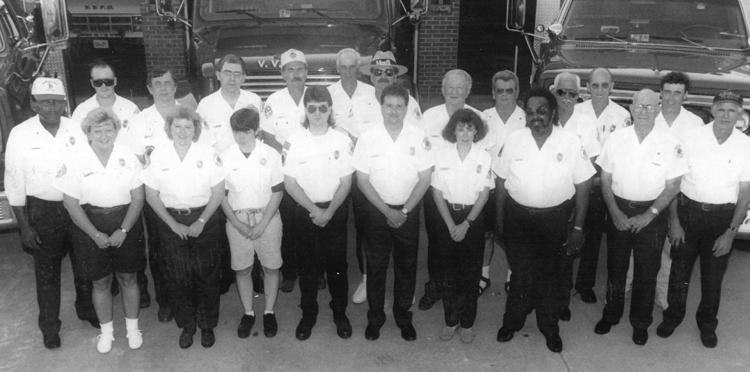 Band and color guard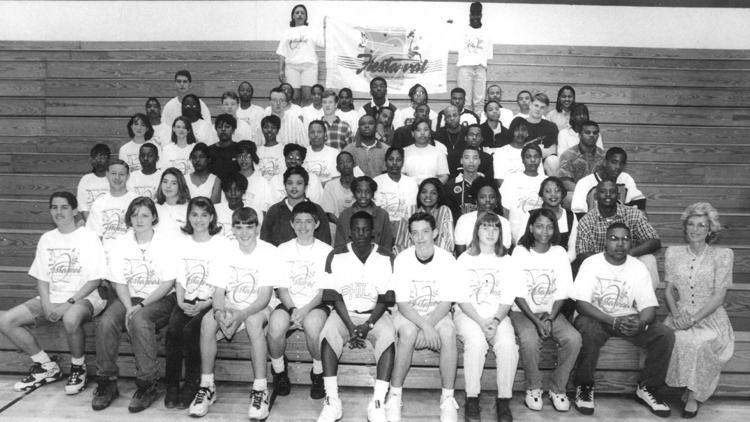 Halifax County Hokie Club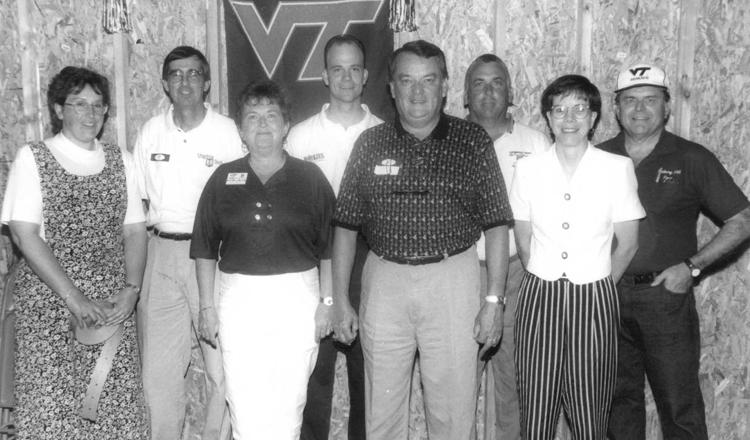 Earth Day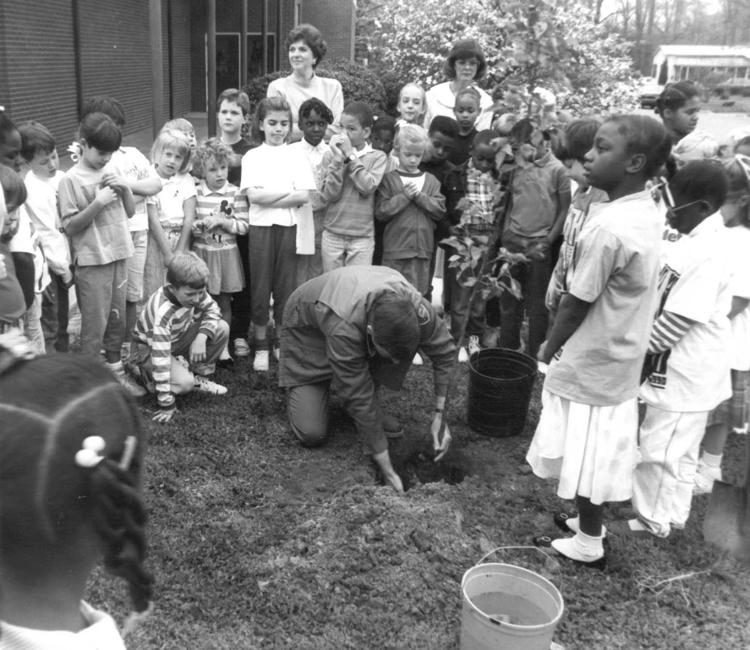 Earth Day Rally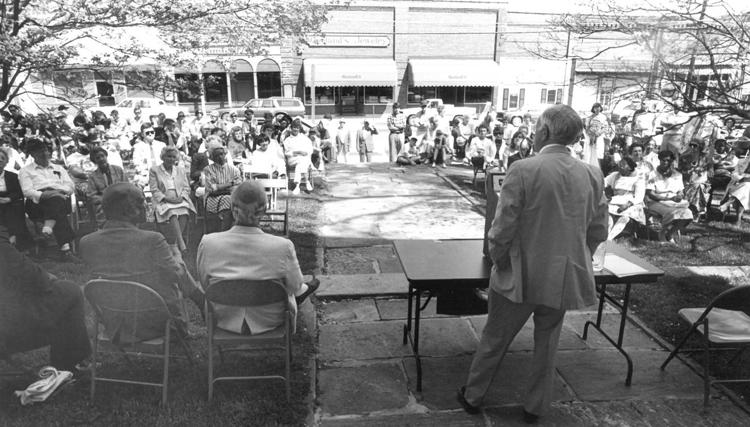 Blast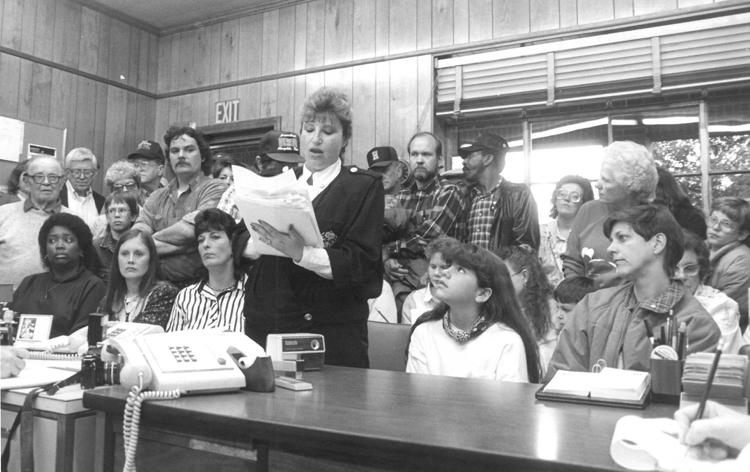 Earth Day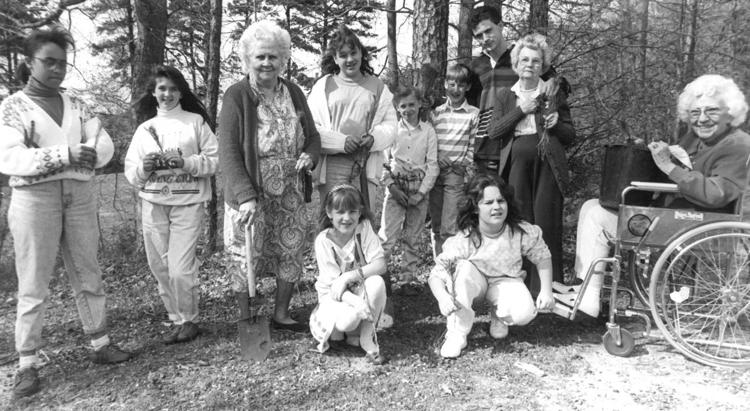 Donation
Black History Pageant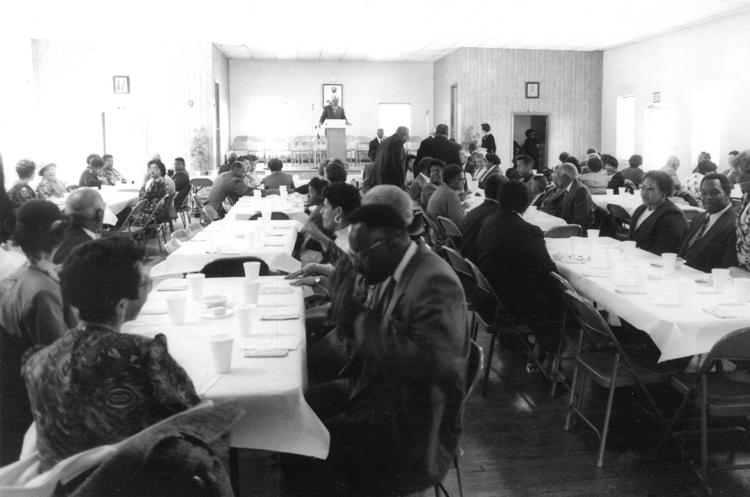 Young Musicians Choir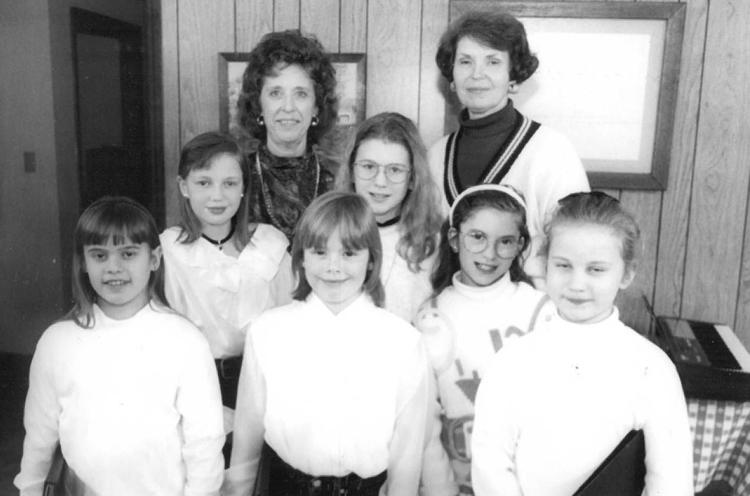 Business After Hours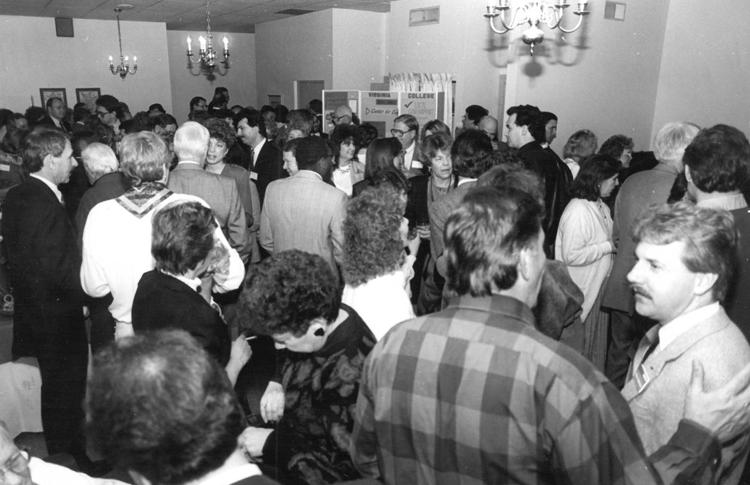 Tomato production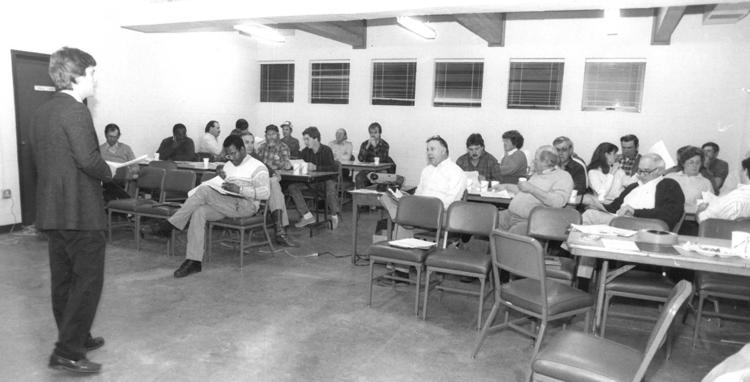 Tultex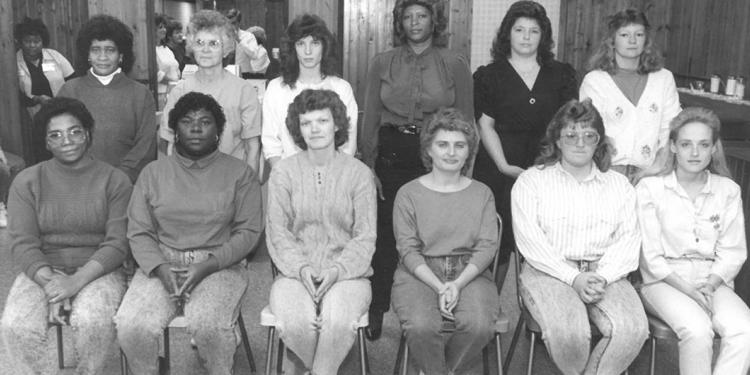 Essay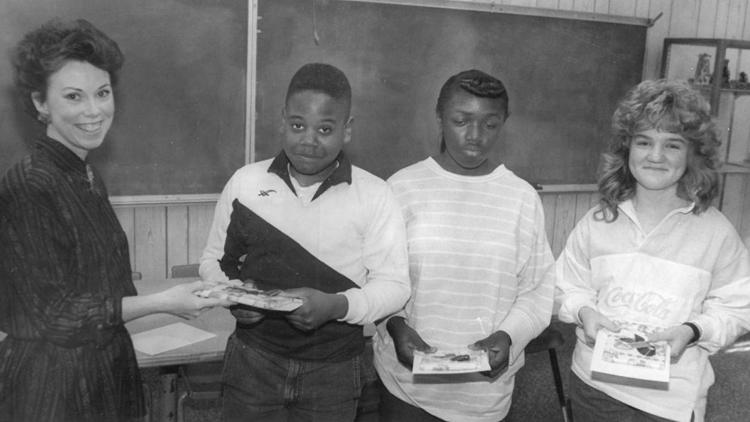 Essay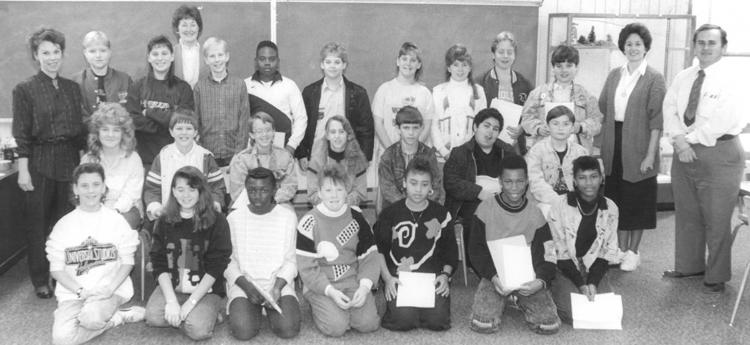 Basketball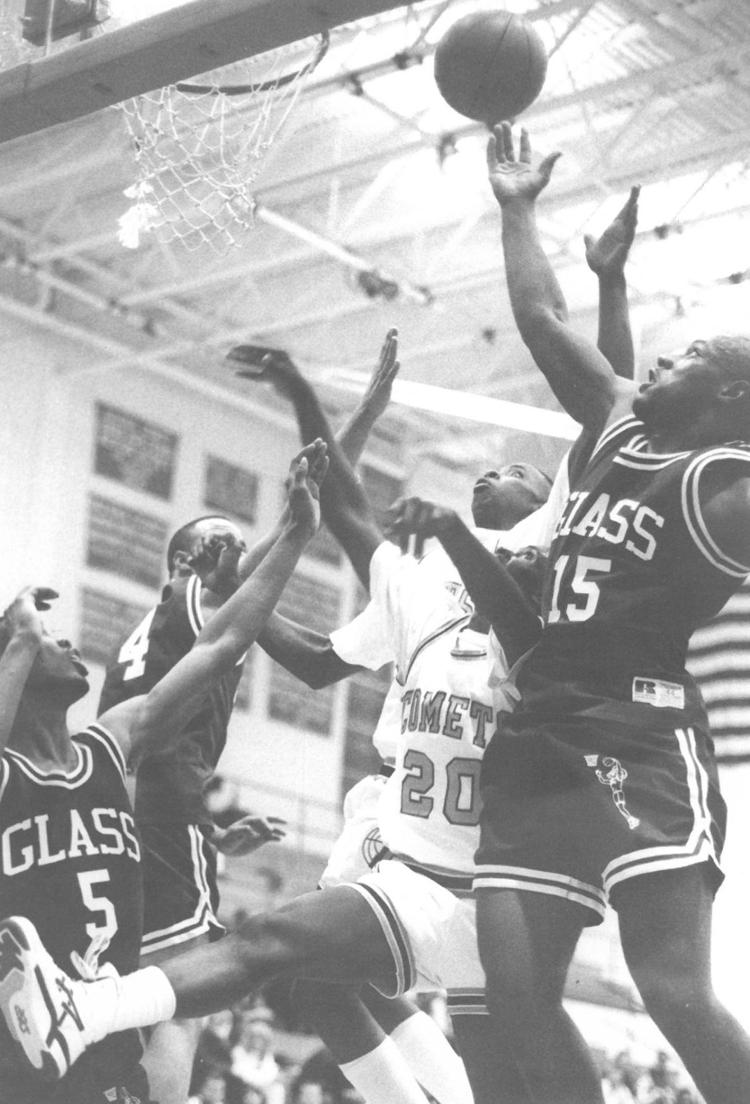 Presto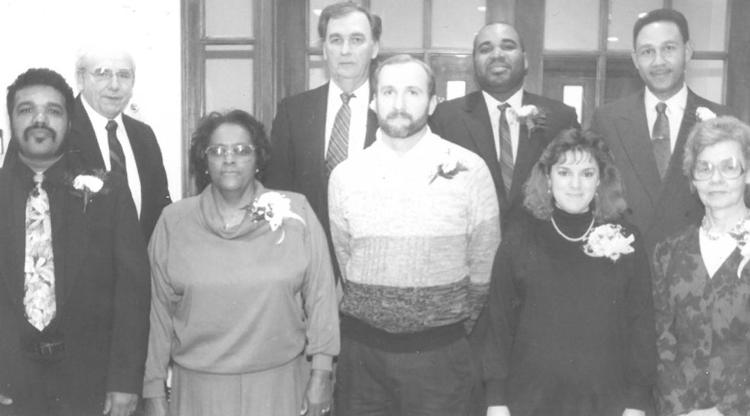 Presto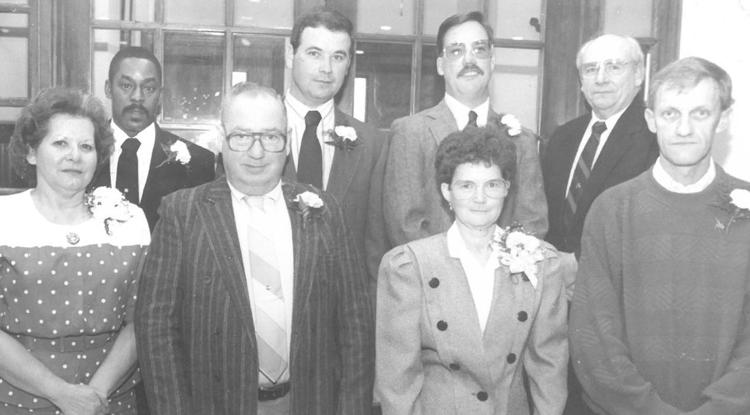 Blast basketball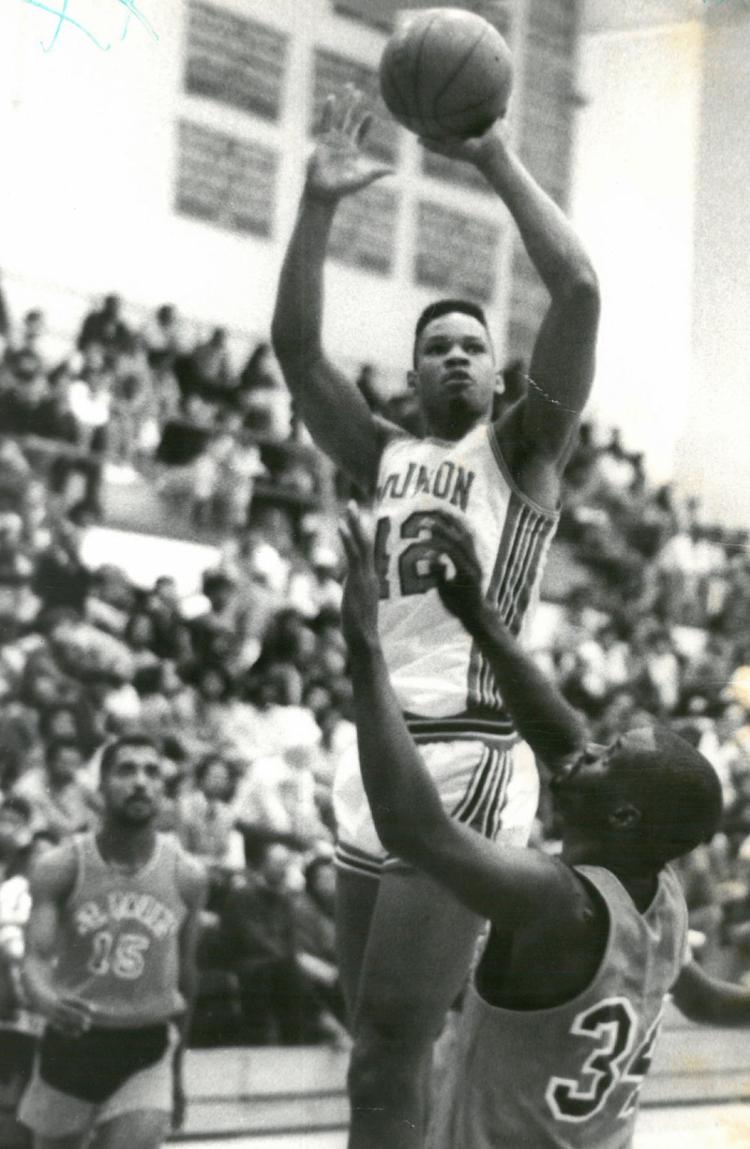 Woman's Club
Seniors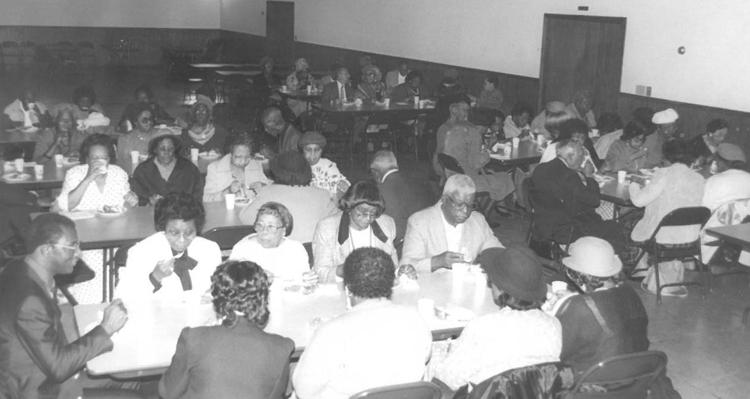 SADD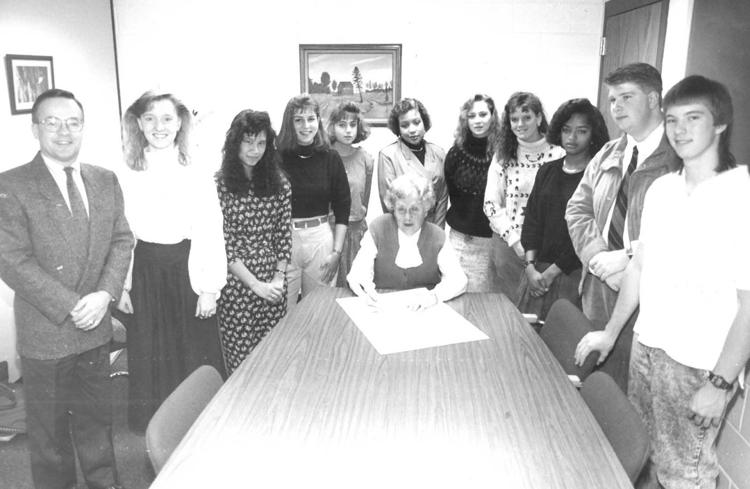 Clover plant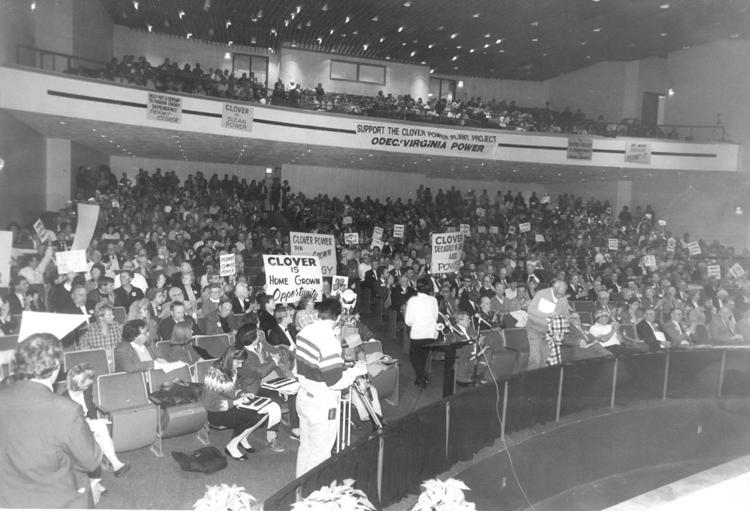 Girl Scouts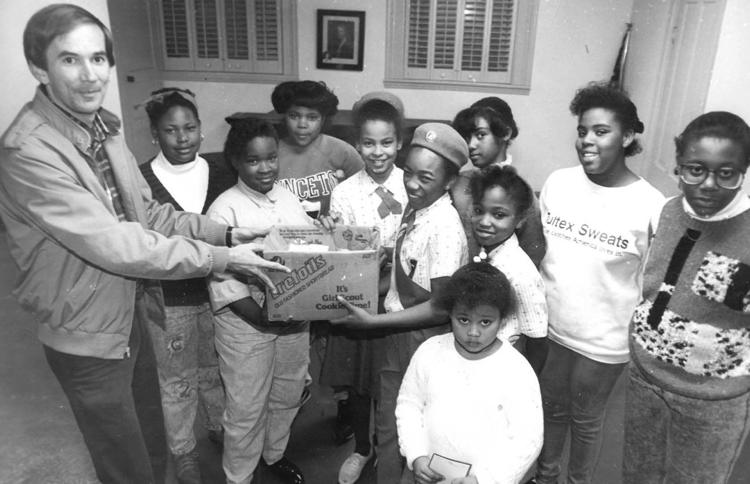 United Way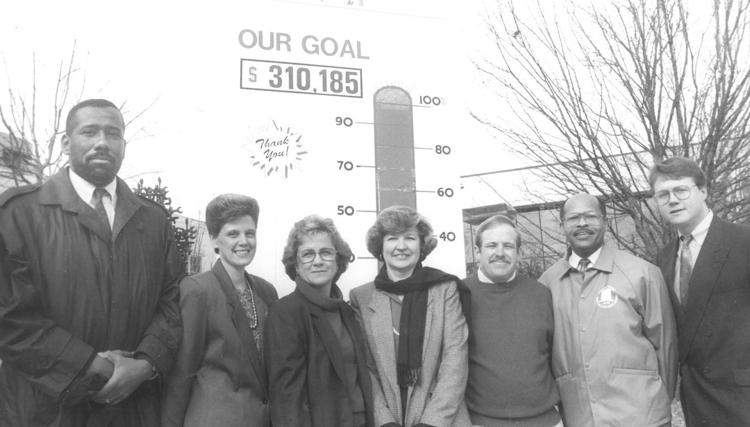 House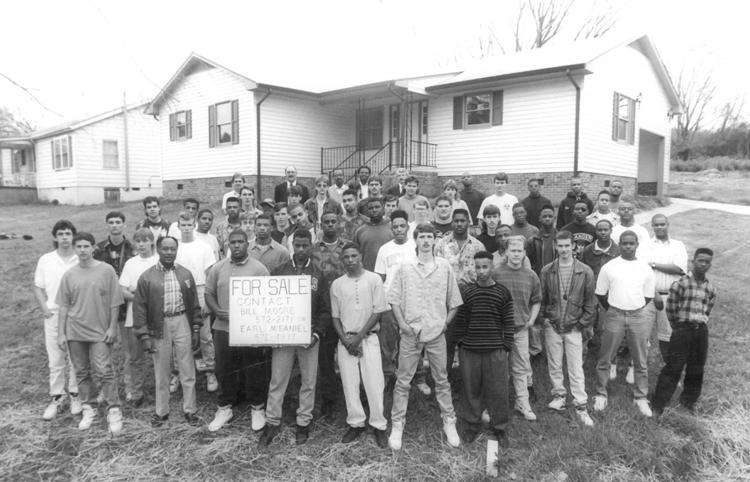 Toy drive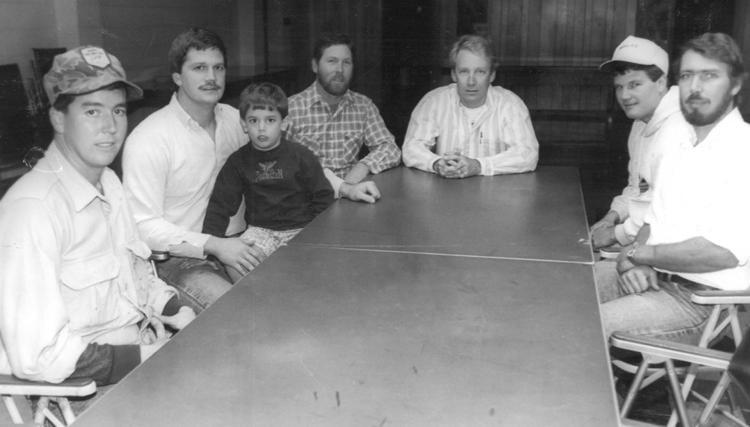 Donation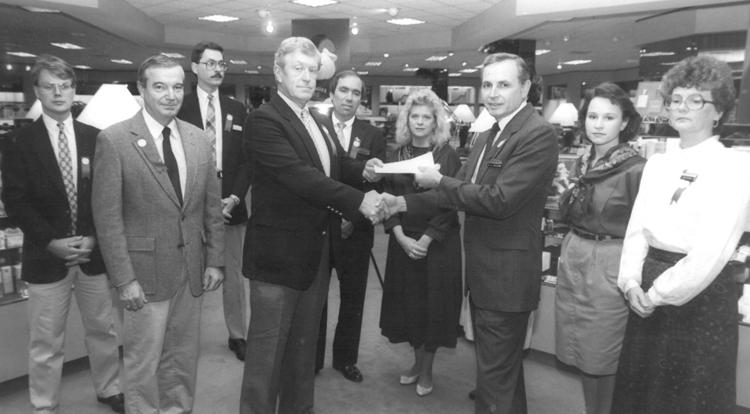 Burlington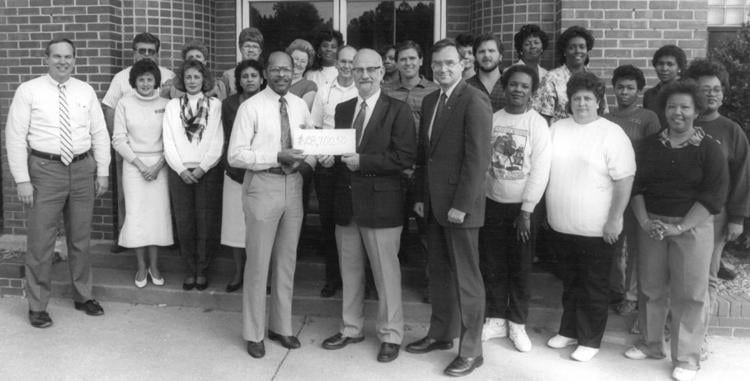 Farm Bureau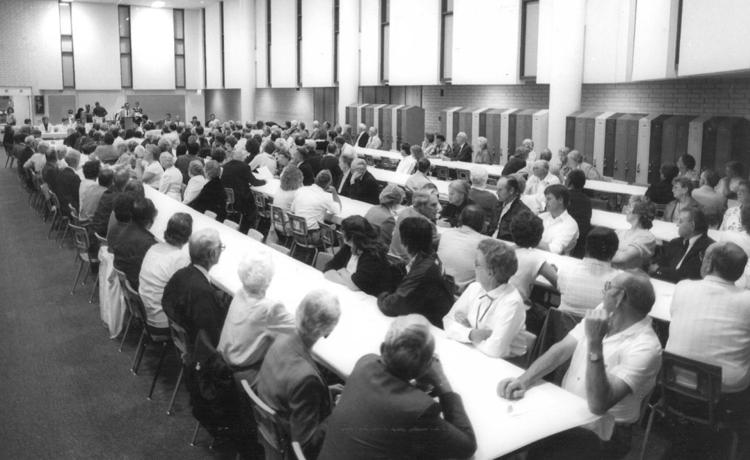 Halloween safety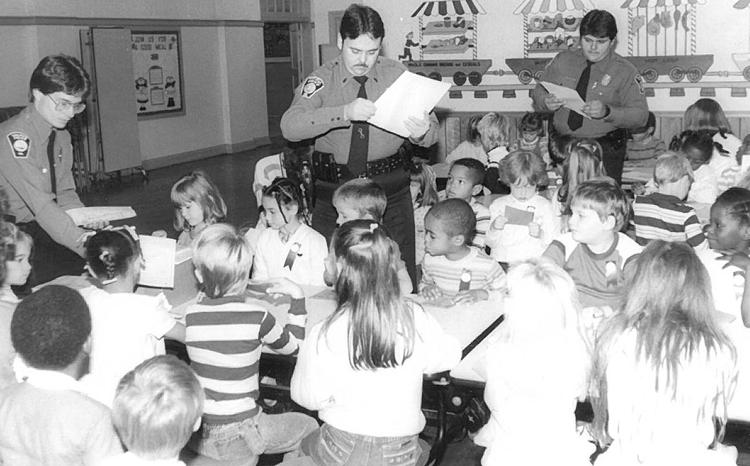 Chamber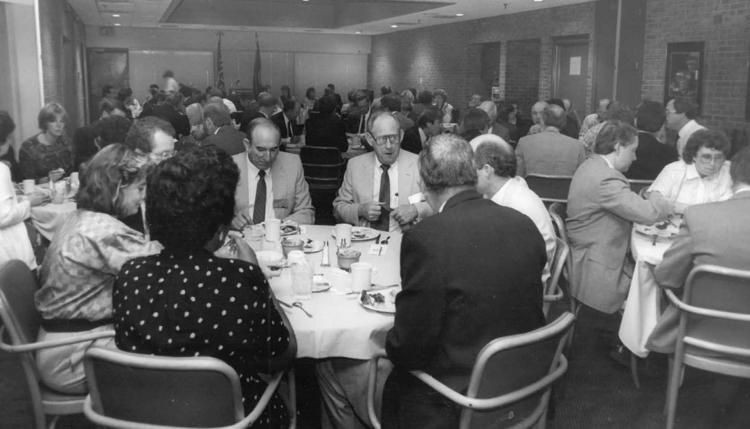 CCI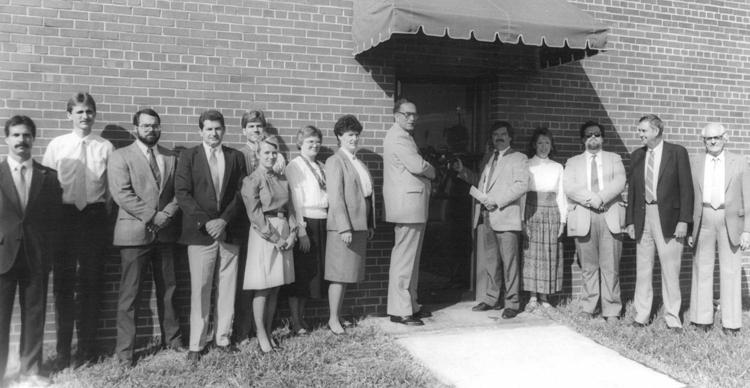 Balloon volleyball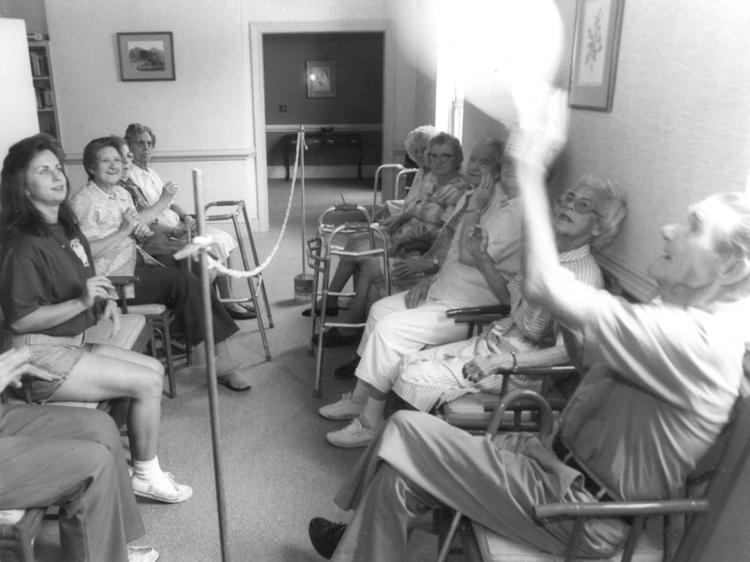 United Way

Golf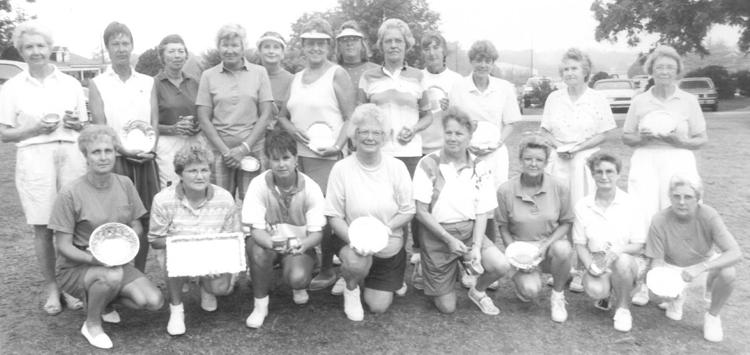 Peer Helpers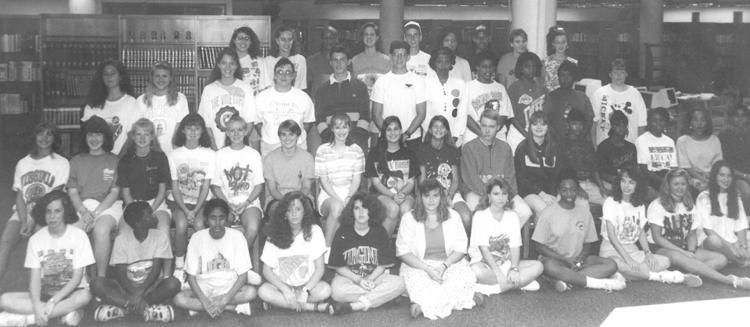 Democrats
Camp

Basketball camp

Groundbreaking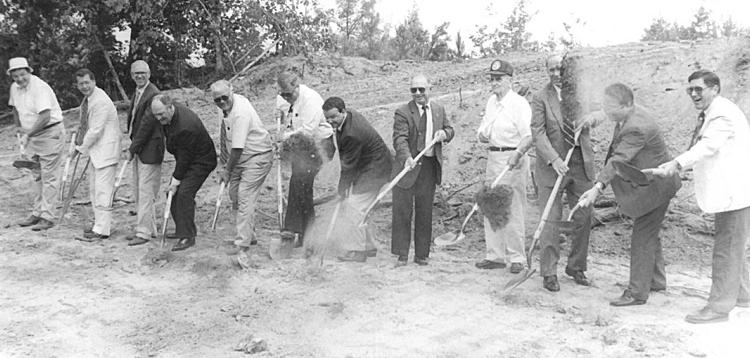 Cheerleading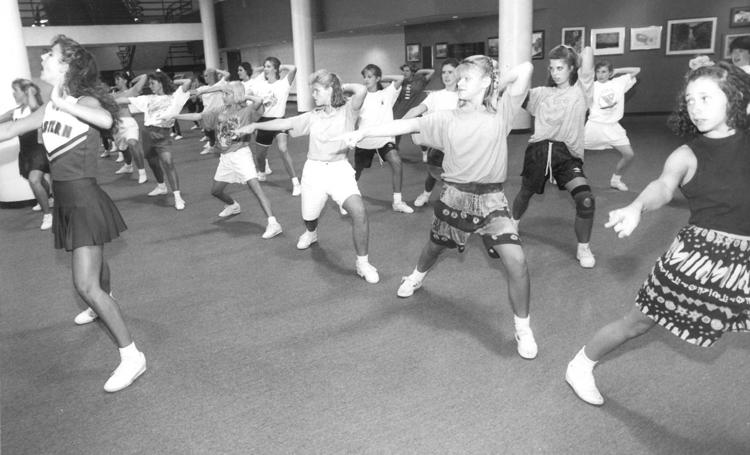 Governor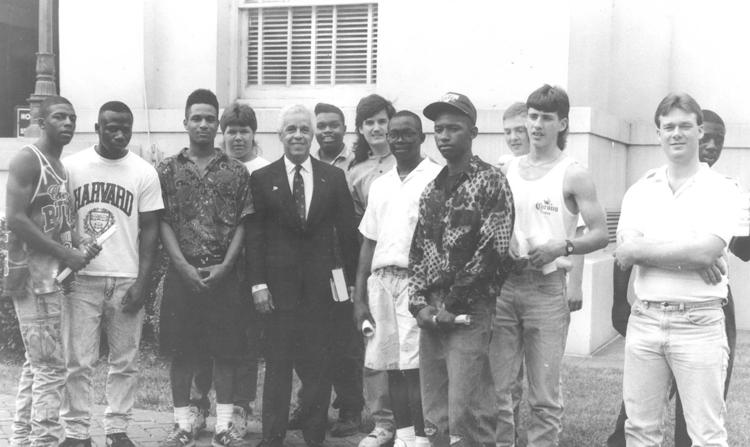 Grace Baptist Church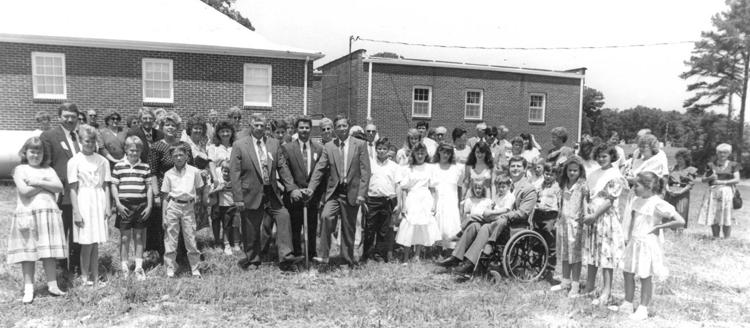 All A's

Big Brothers-Big Sisters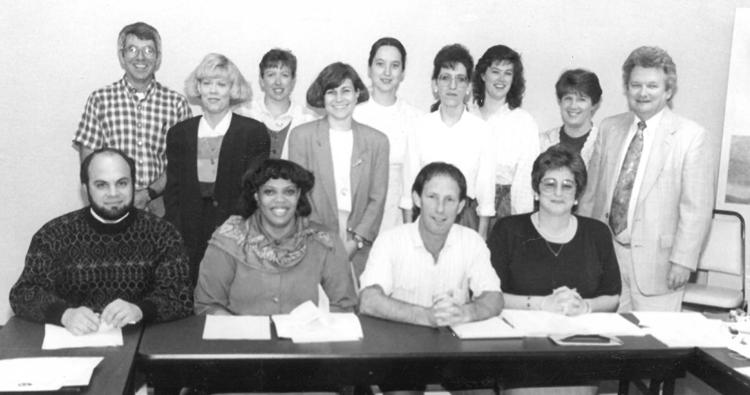 Good Samaritan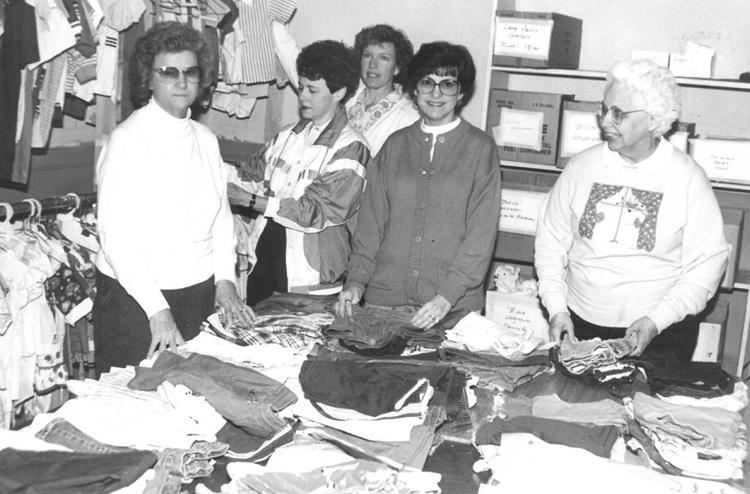 Ewe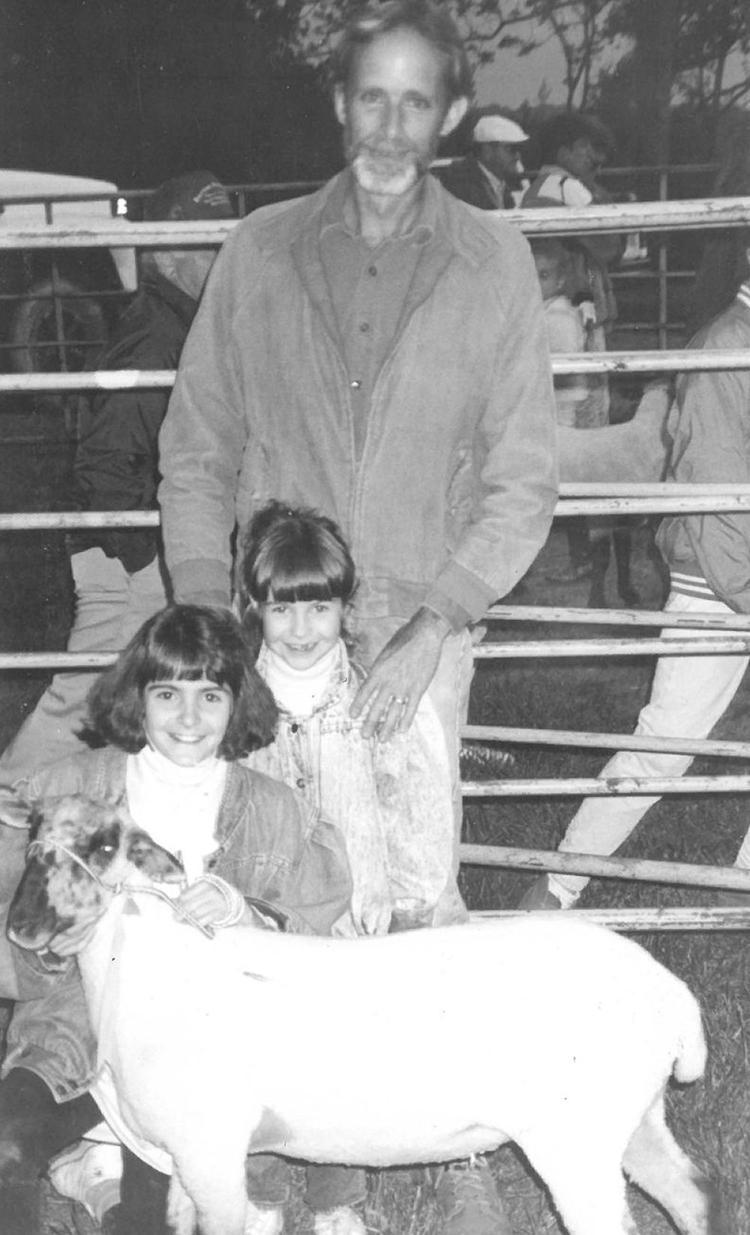 Cub Scout Pack 496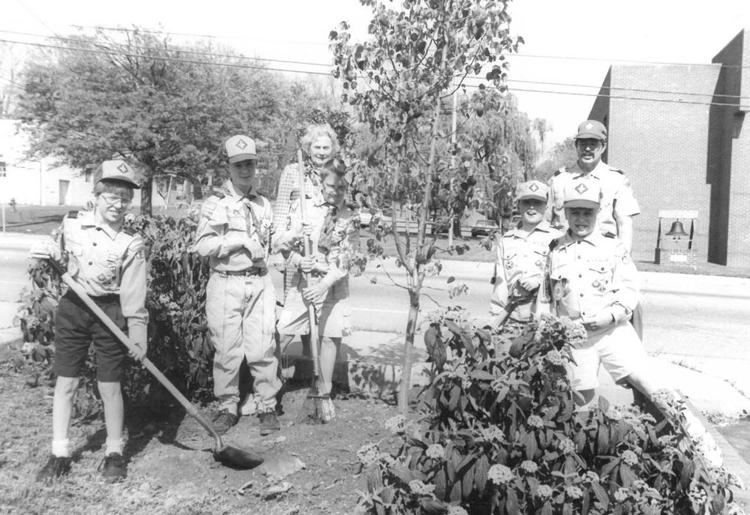 Check presented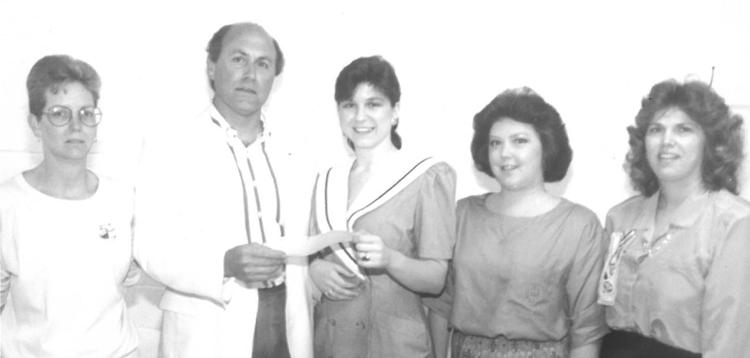 Masons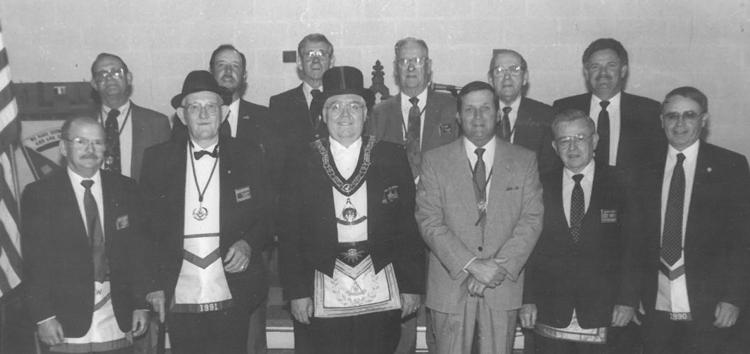 Mission Fair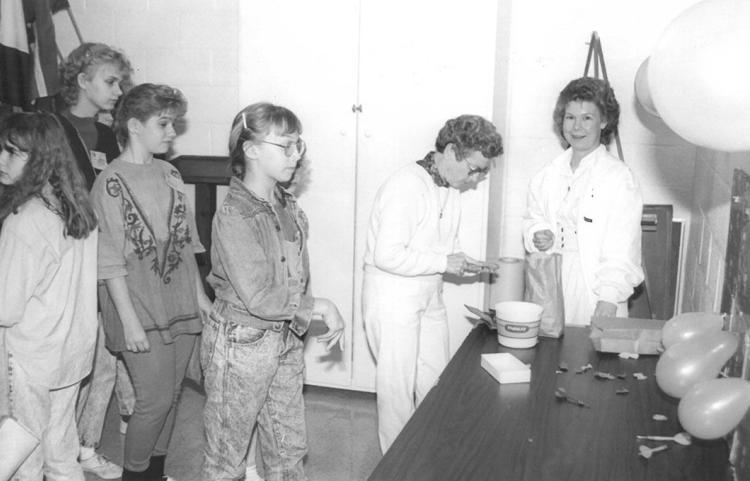 Mission Fair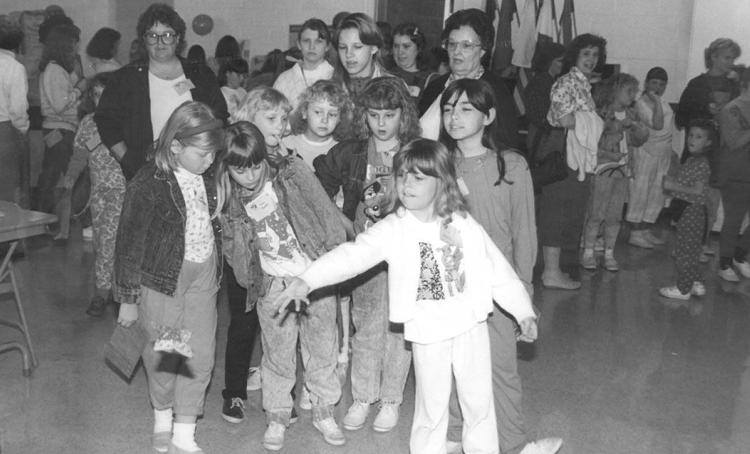 Boston's Big Event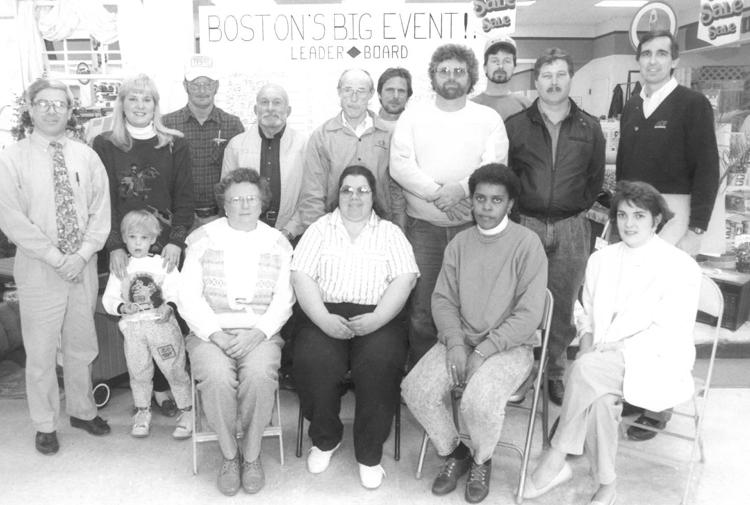 After prom party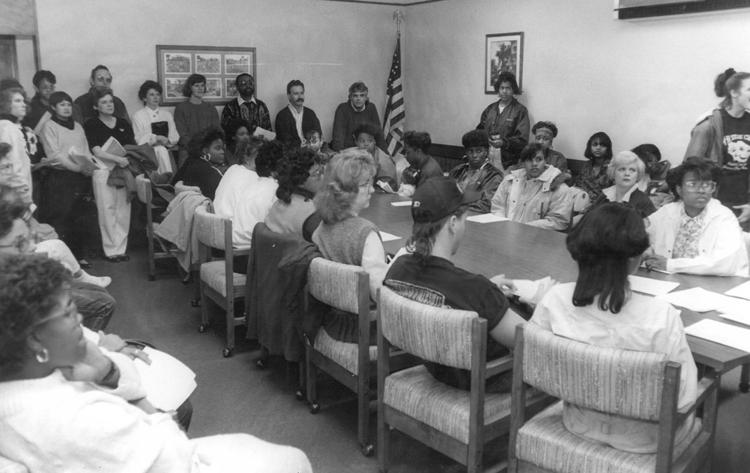 Employ the Older Worker Week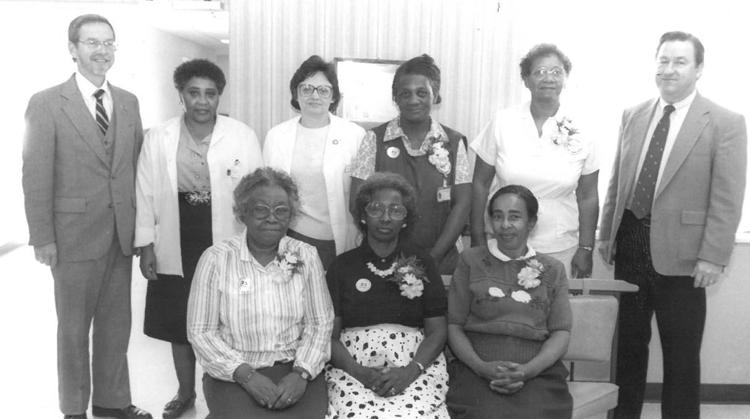 Community Chorale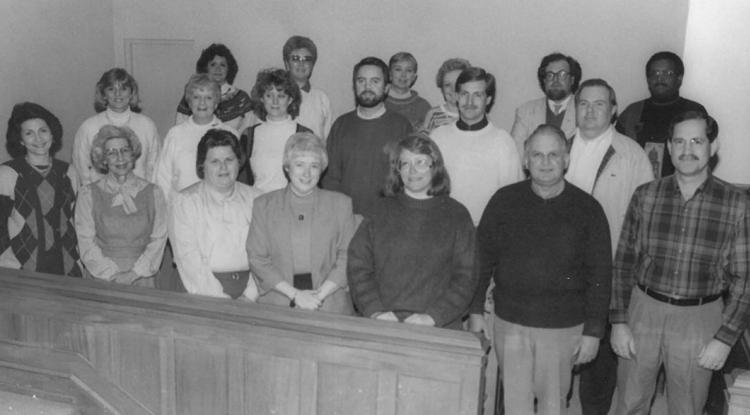 Top managers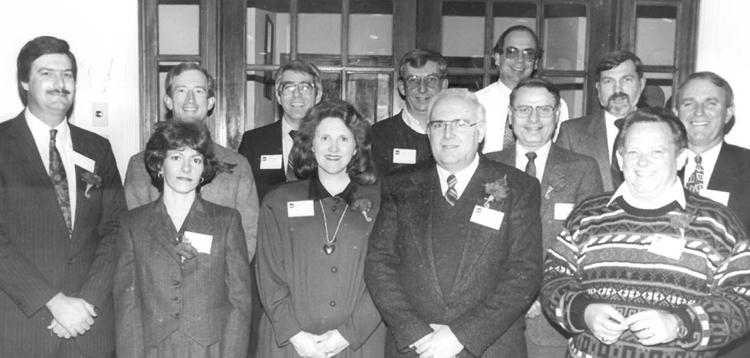 Fine Arts Board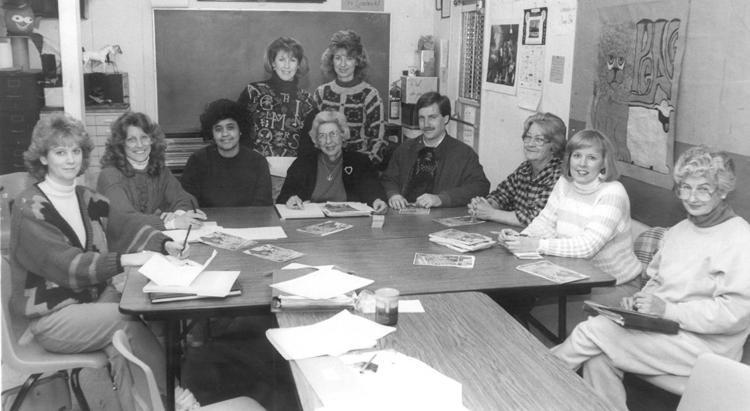 Gardening therapy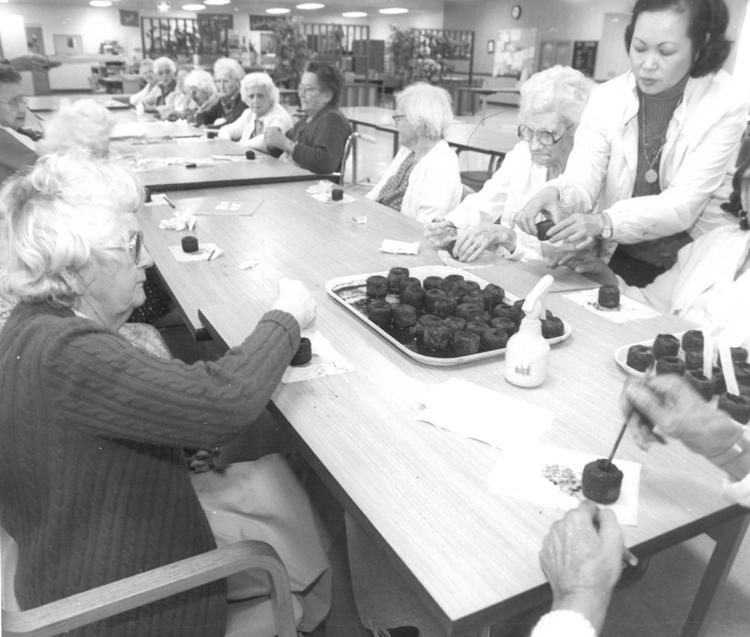 Ag office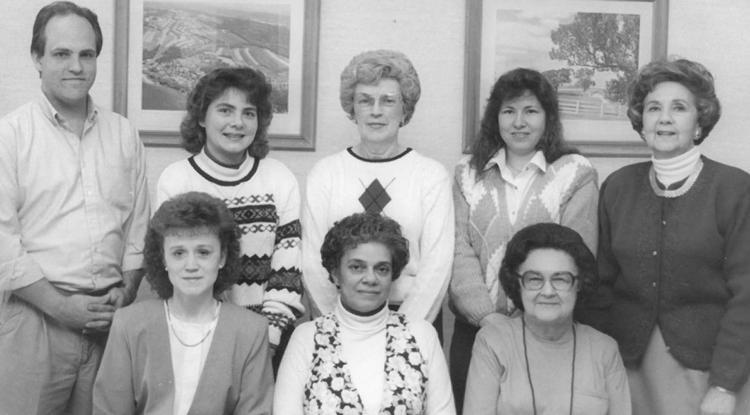 Clays Mill meeting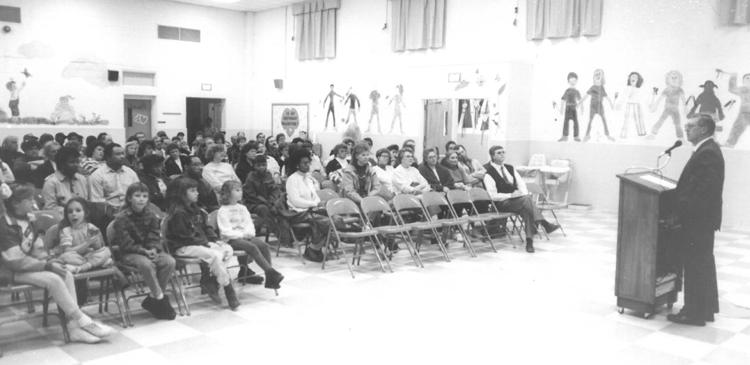 Becky Ramsey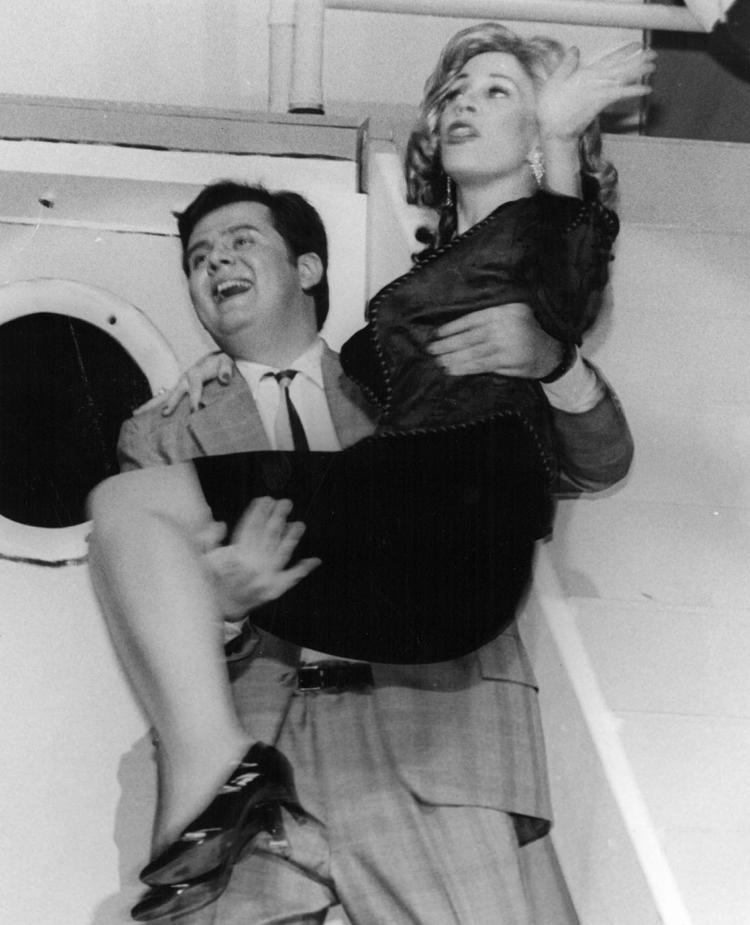 Workshop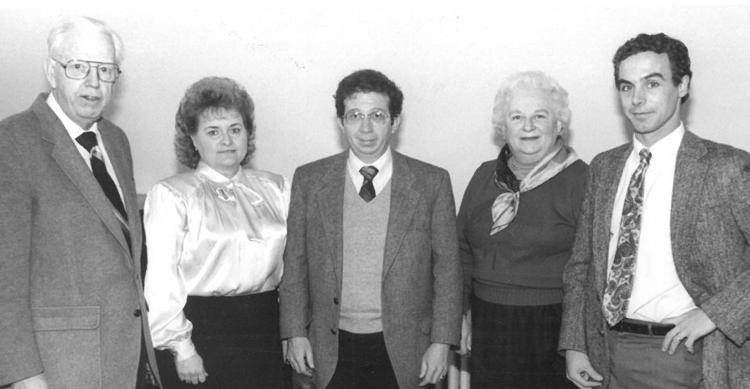 The Woodview Black History Month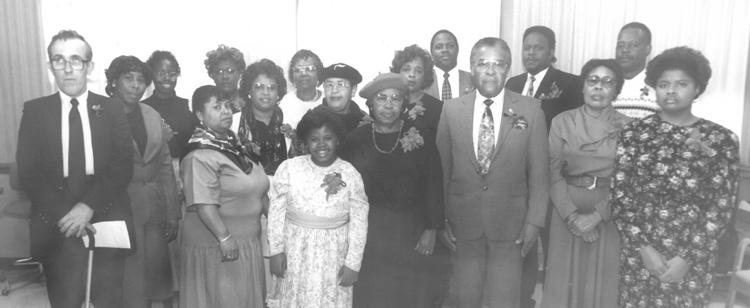 MLK service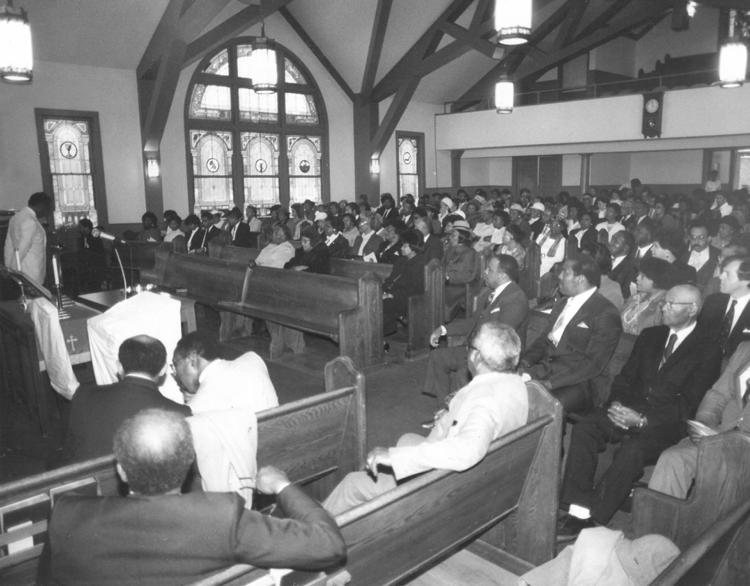 South Boston Baton Jazz Group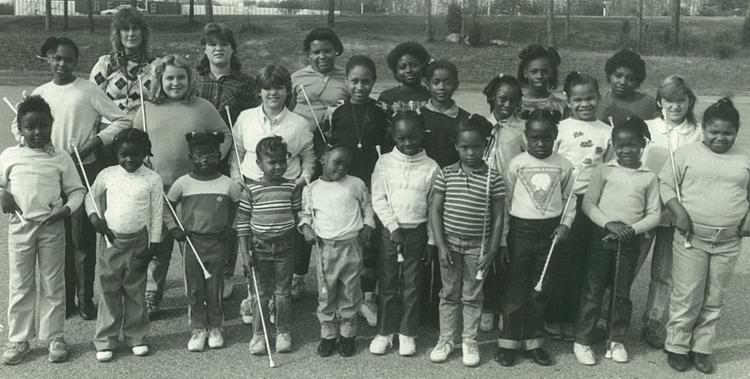 Who's who?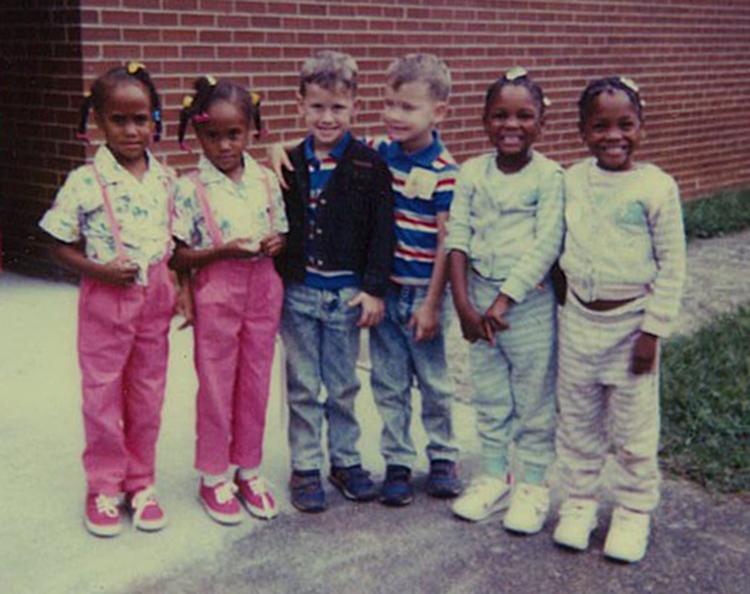 Woman's club meets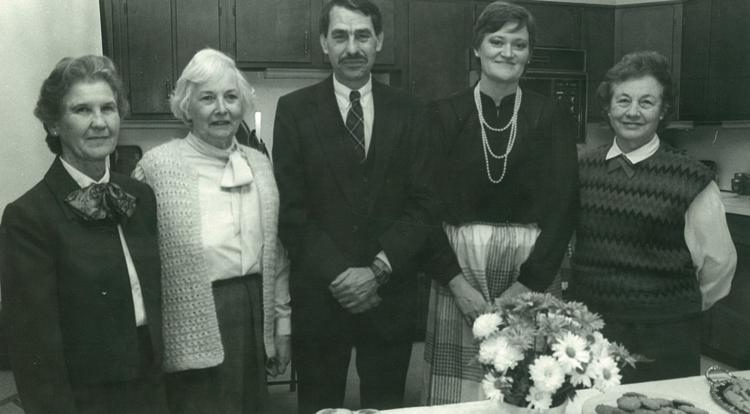 Junior High School Lions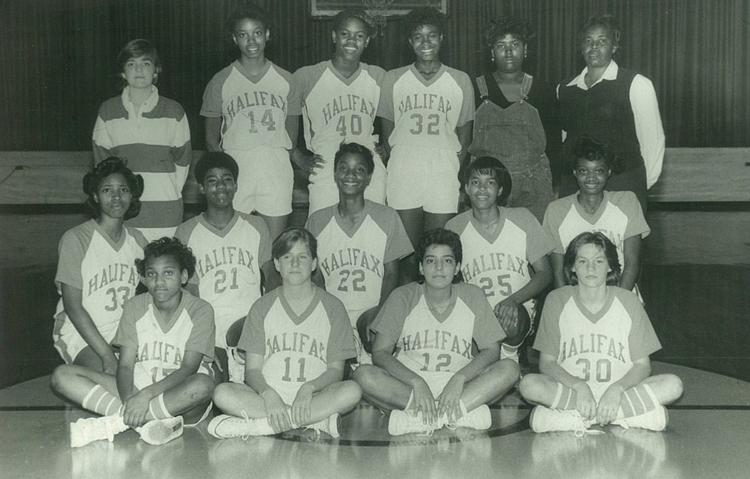 STOP six-band concert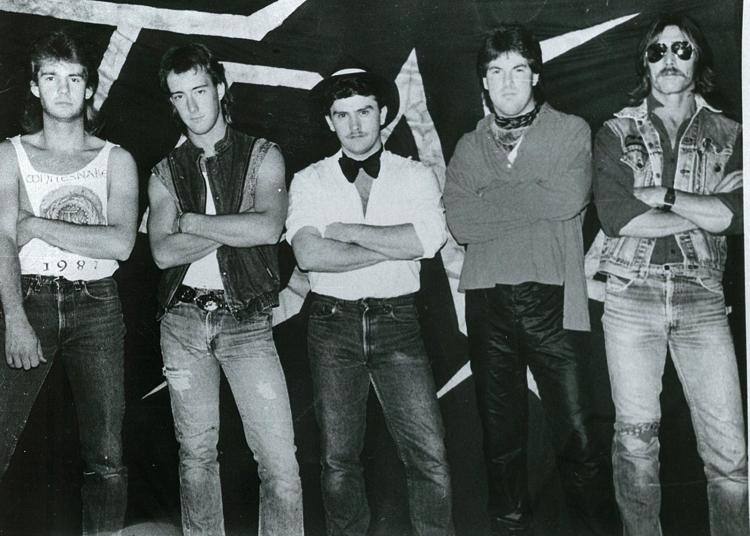 Career Day at Senior High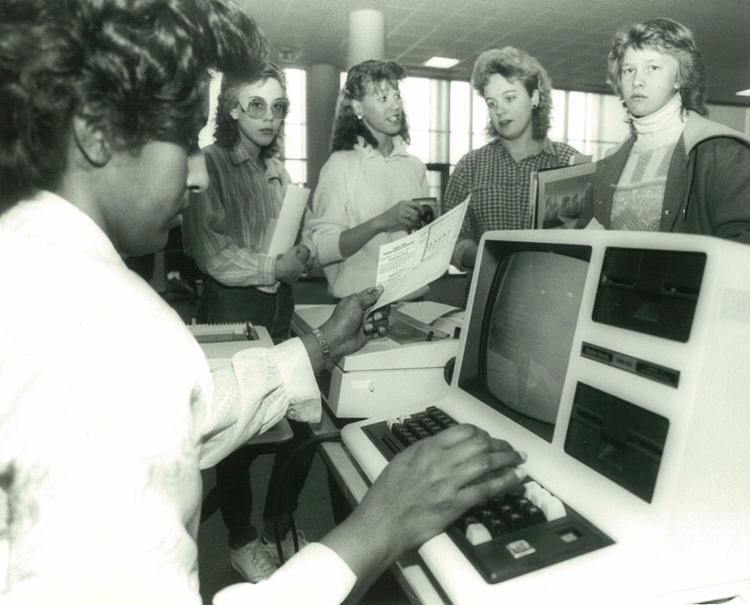 Indian research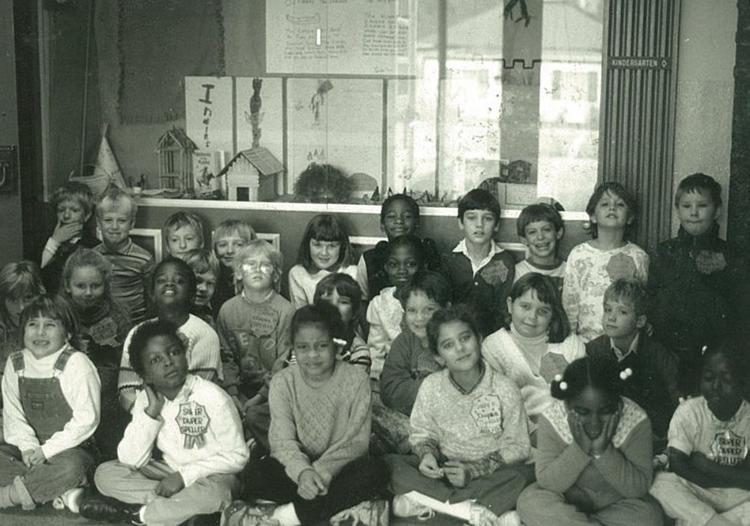 Broccoli Recipe Contest winners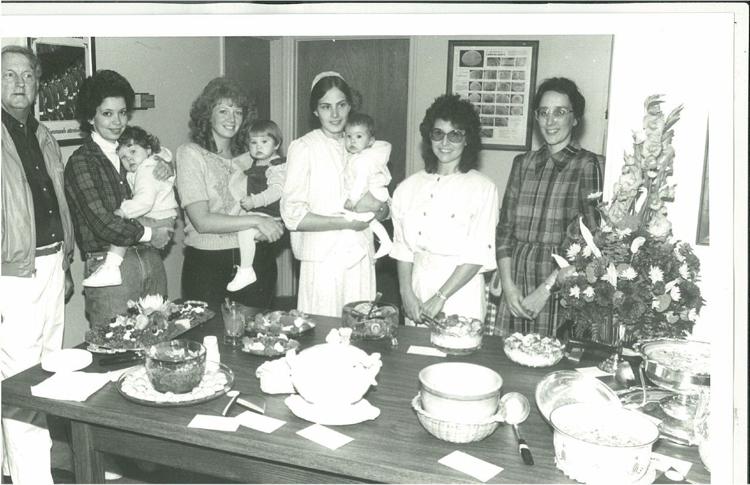 King service held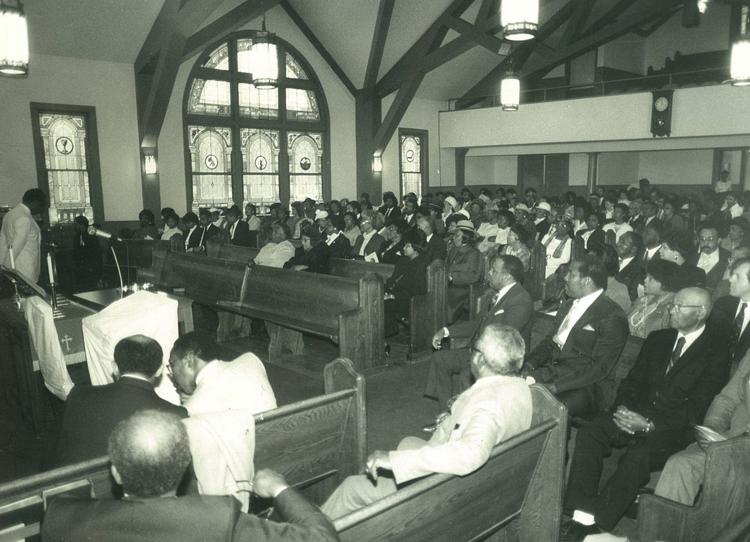 Preparing for the concert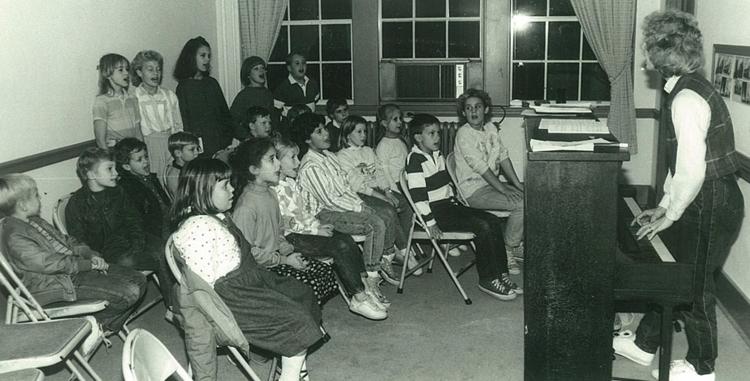 World of Sports skating rink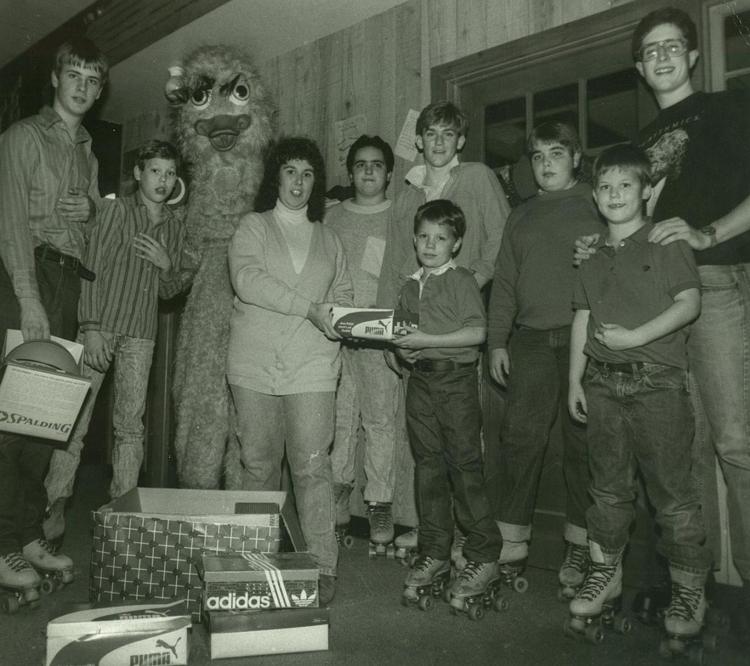 Roses recognizes district award winners

Essay contest winners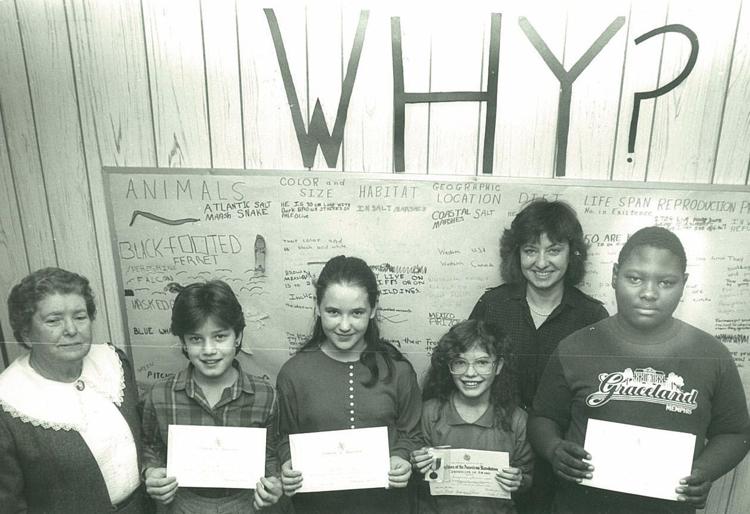 Reading in computer center at South of Dan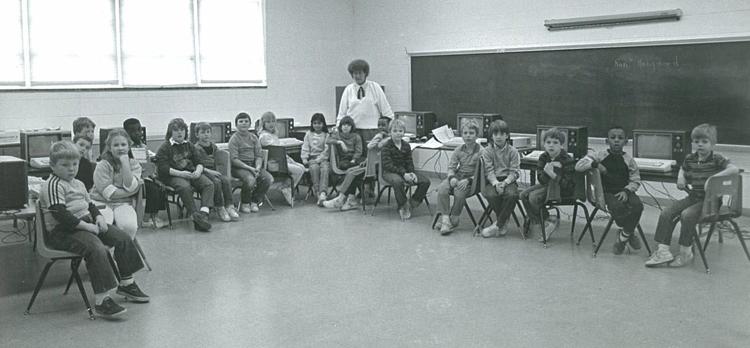 Doors close on Ingram Post Office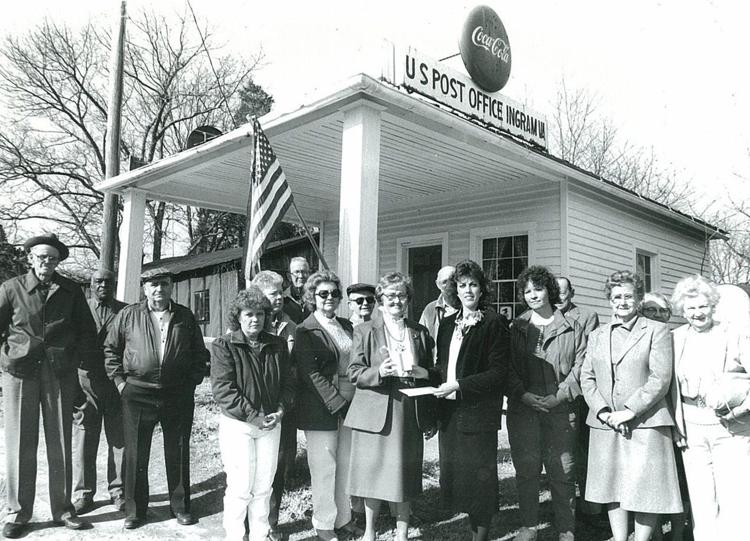 Students rewarded for reading achievement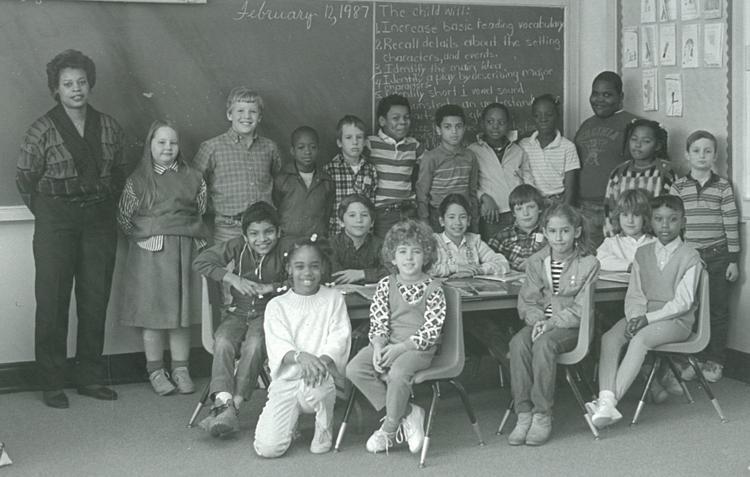 Celebrating 75 years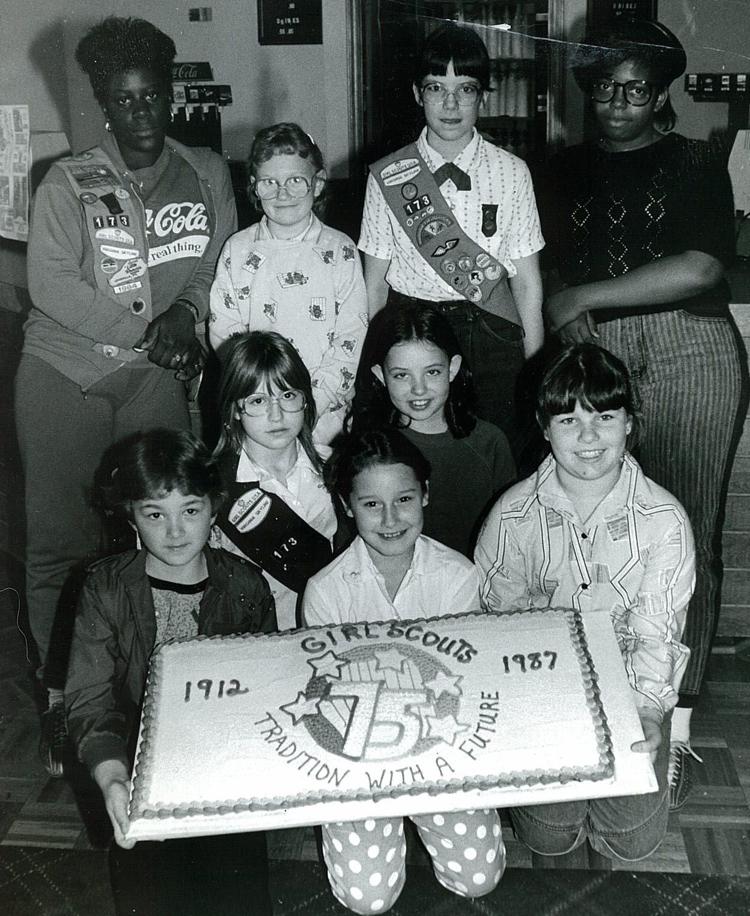 Kenneth and Marie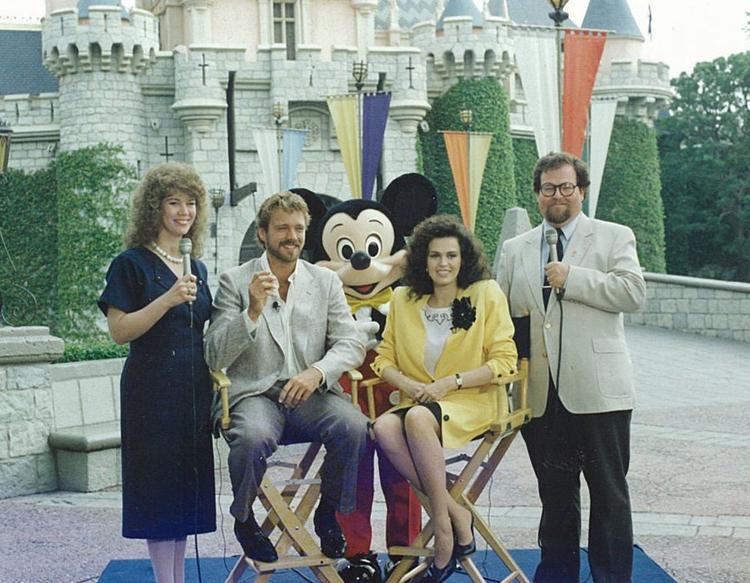 Kids' Kollege in 1994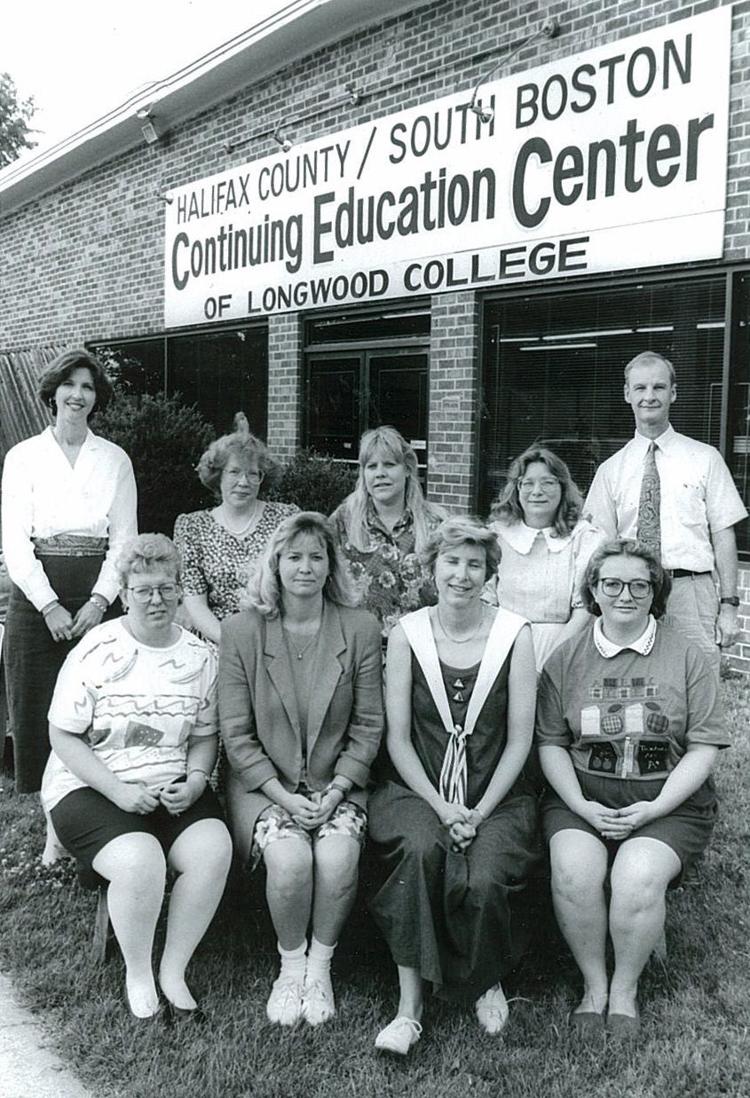 Learning the printing press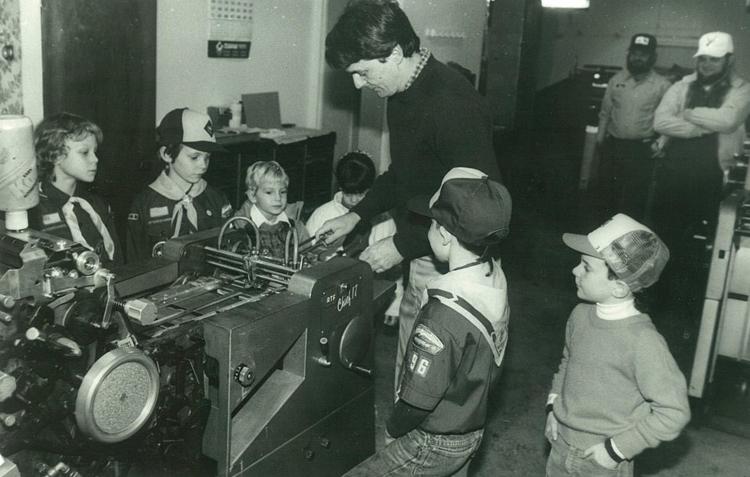 Virgilina Elementary first grade class 60 Years ago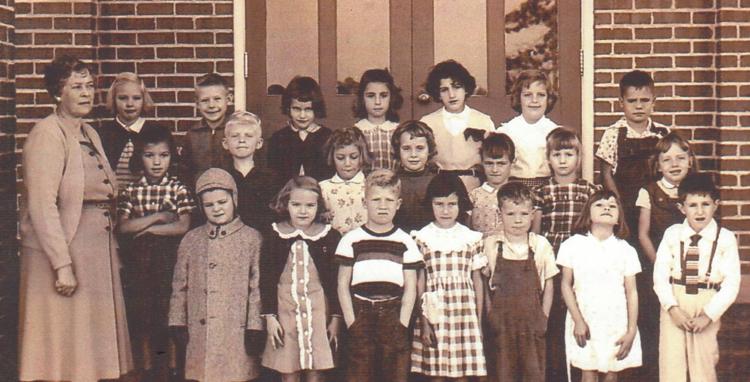 Virgilina Girl Scout Troop #215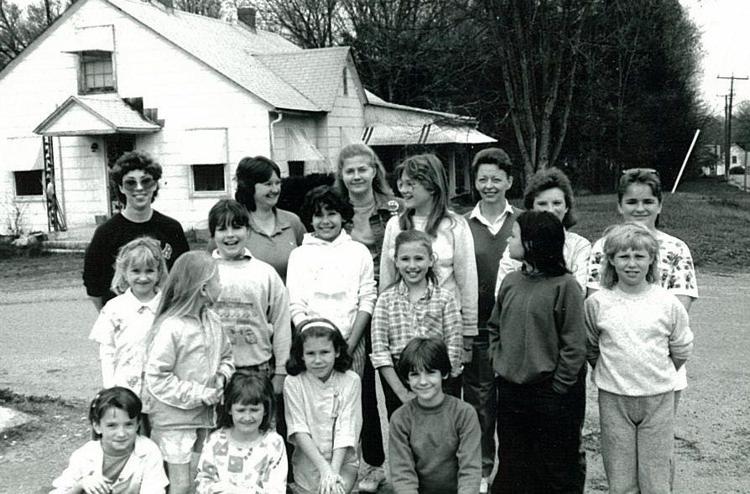 Pig farm tour in Alton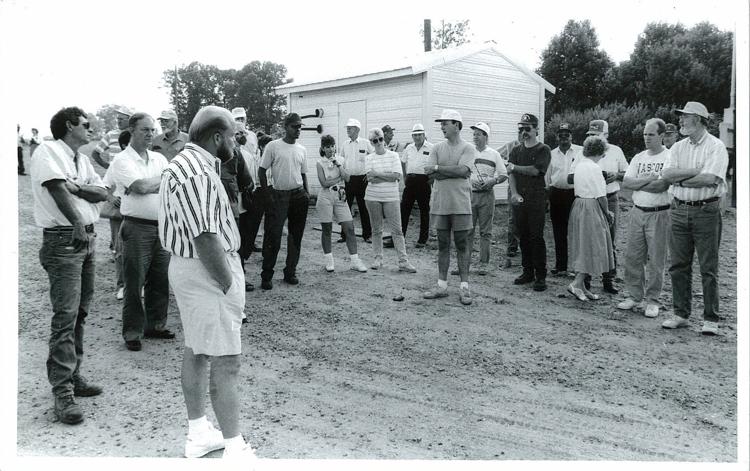 U4EA performs with stop six-band concert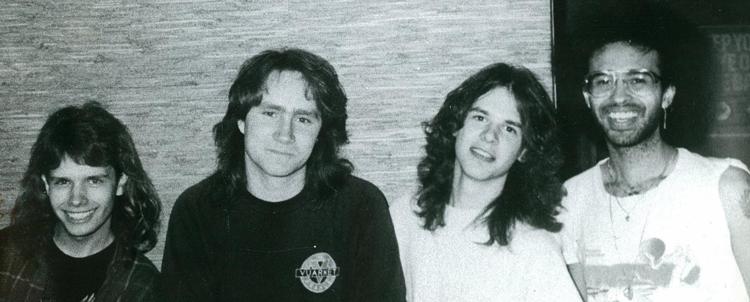 Jamestown fort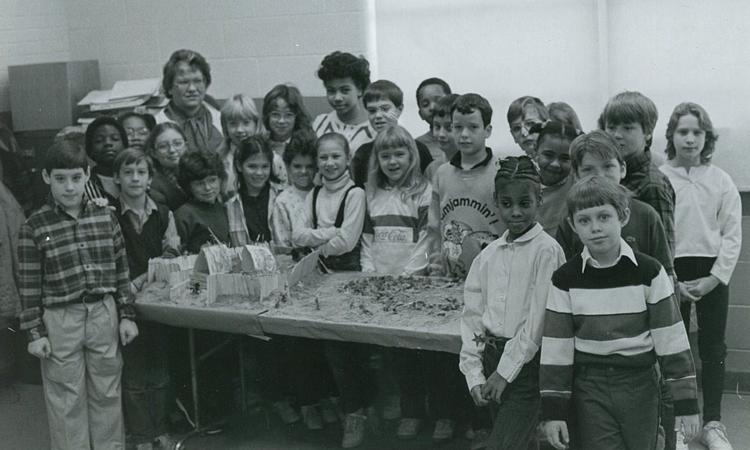 1987 Olympics Day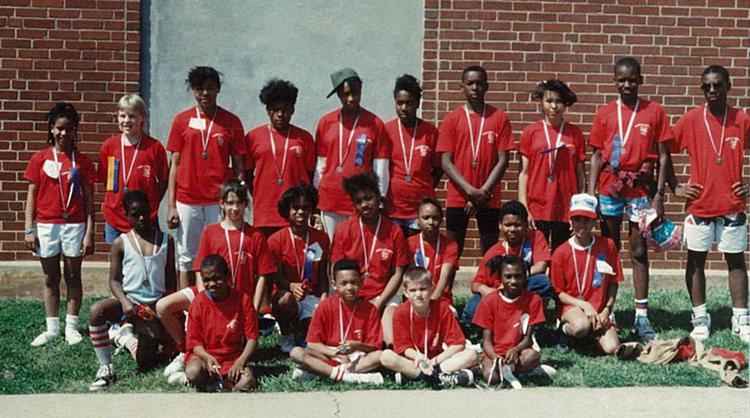 Tobacco Task Force meets

Halifax County Senior High Florist Department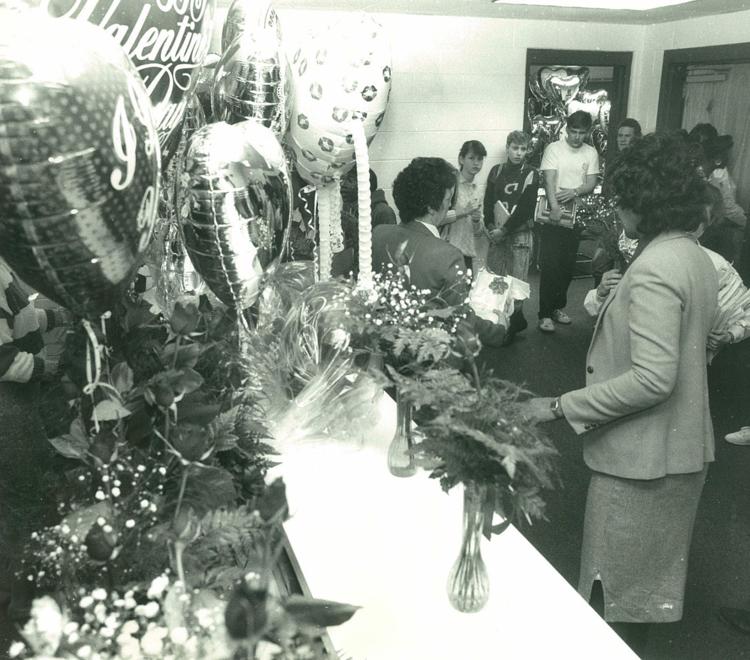 DAR essay contest winners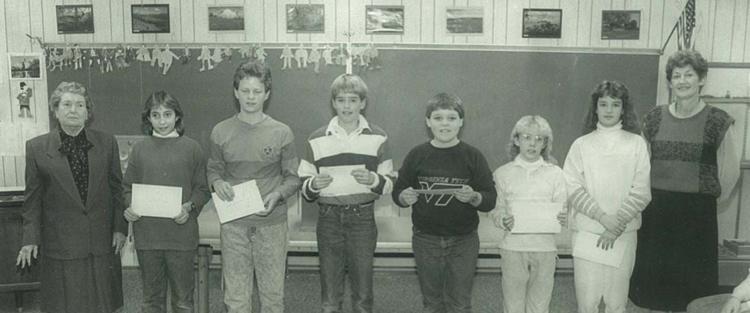 New birthing center dedicated
Battling the blaze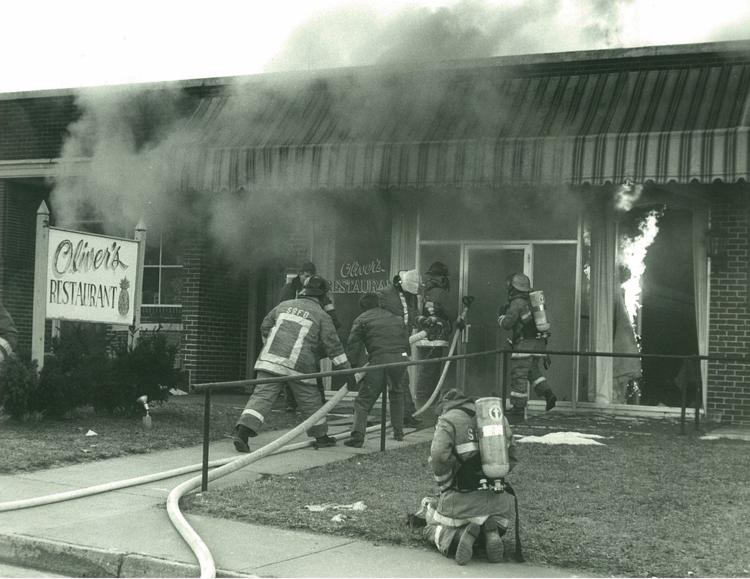 On the march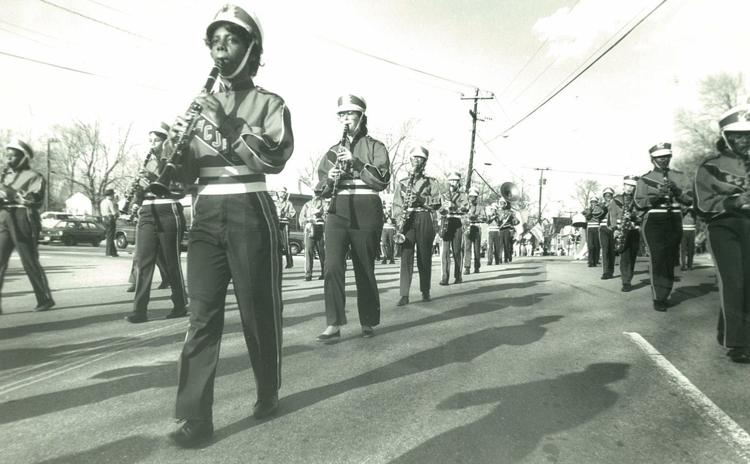 SCA donates food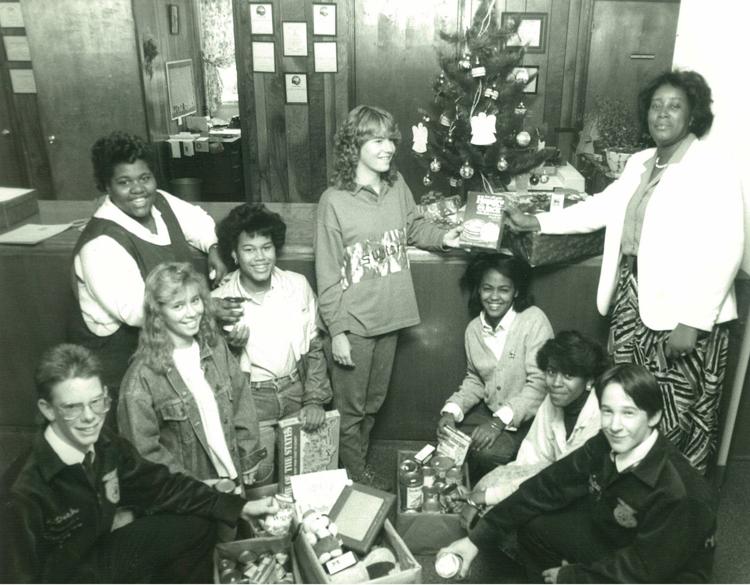 Tough defense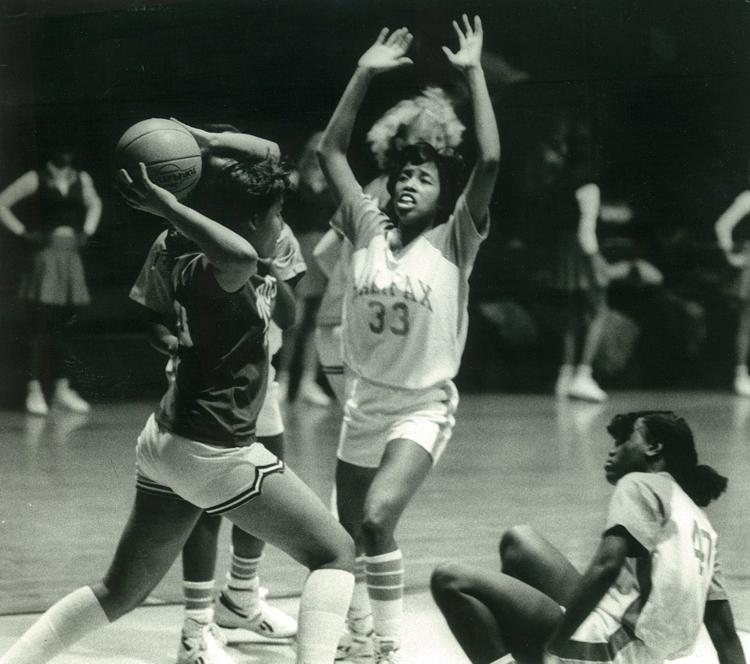 Community Christmas Concert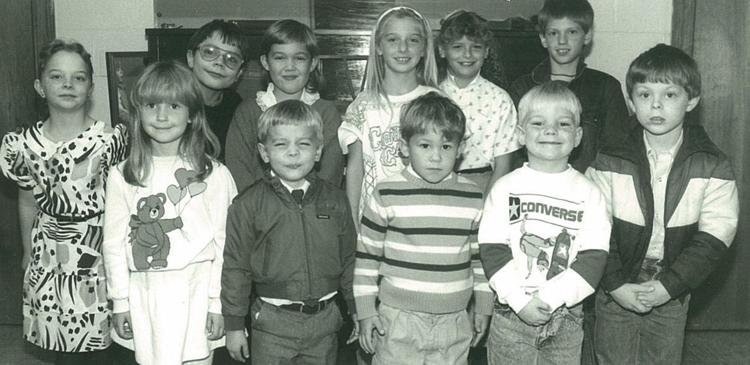 United Way board members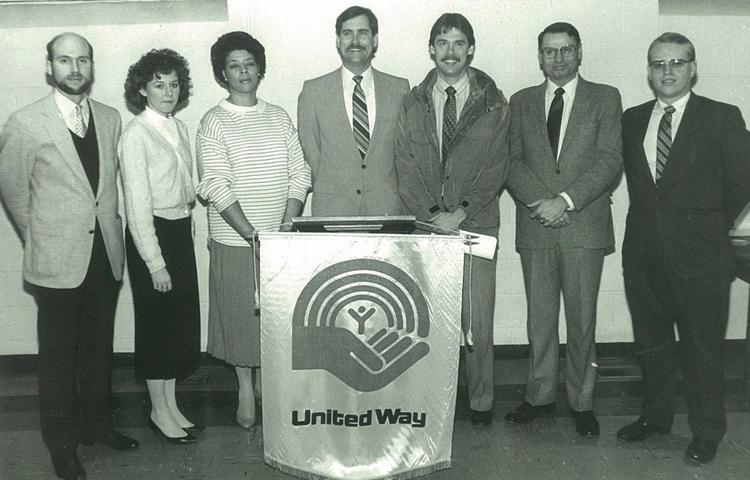 Retiring Halifax County Community Action Board of Directors

Hospital employees contribute to United Way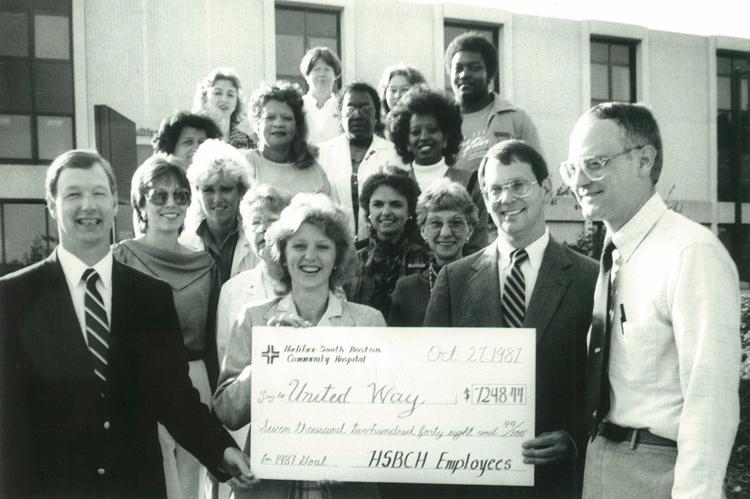 Last-minute campaigning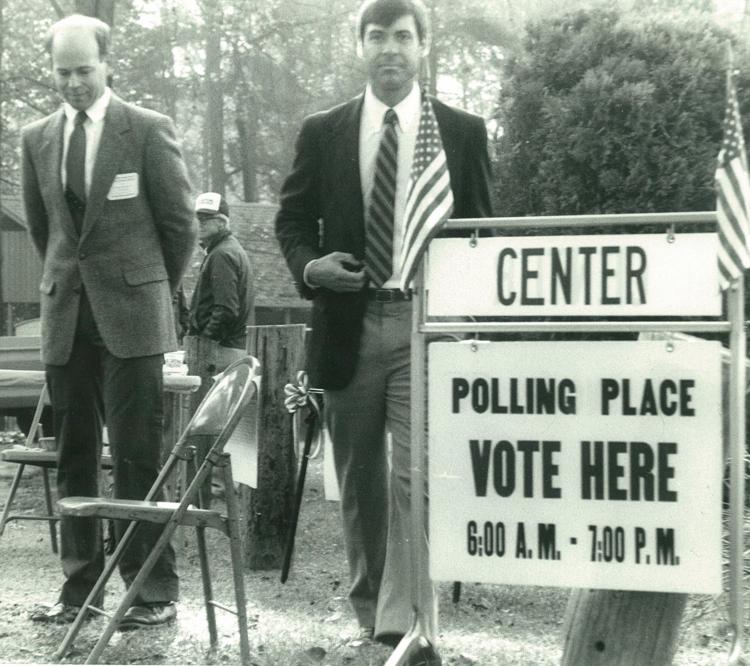 Looking over the announcement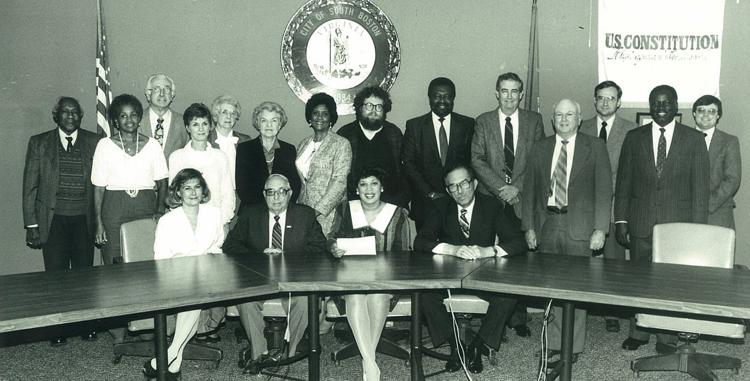 Midget champs
Cast of 'Annie'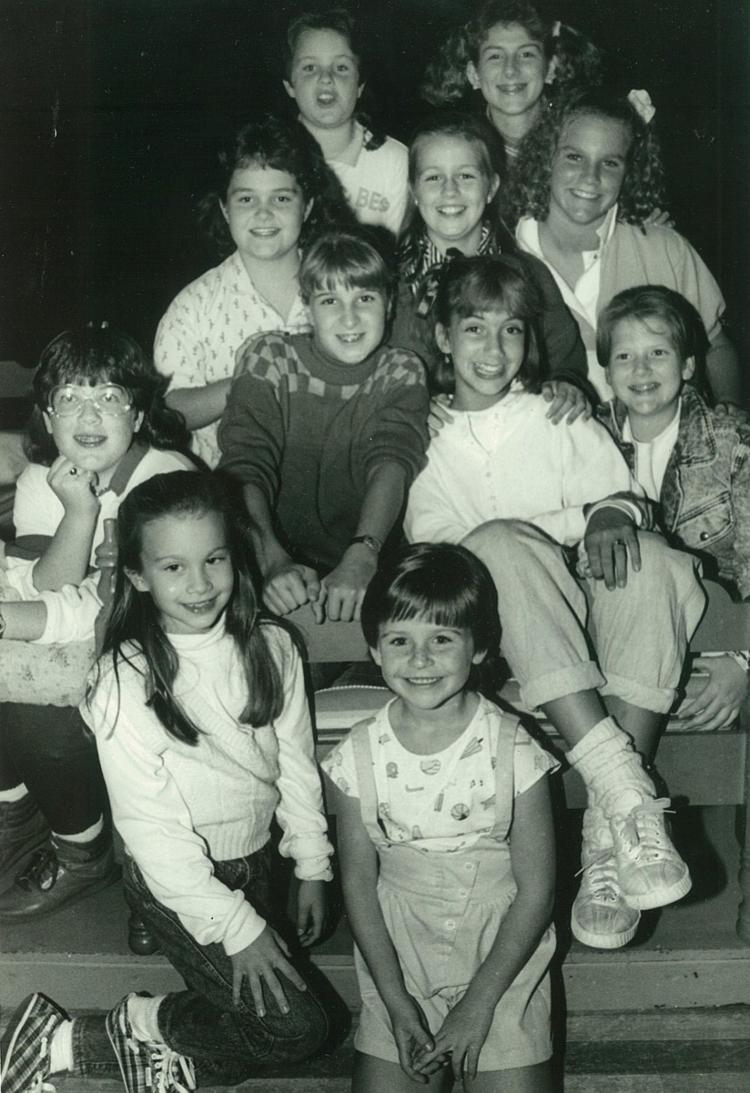 Making presents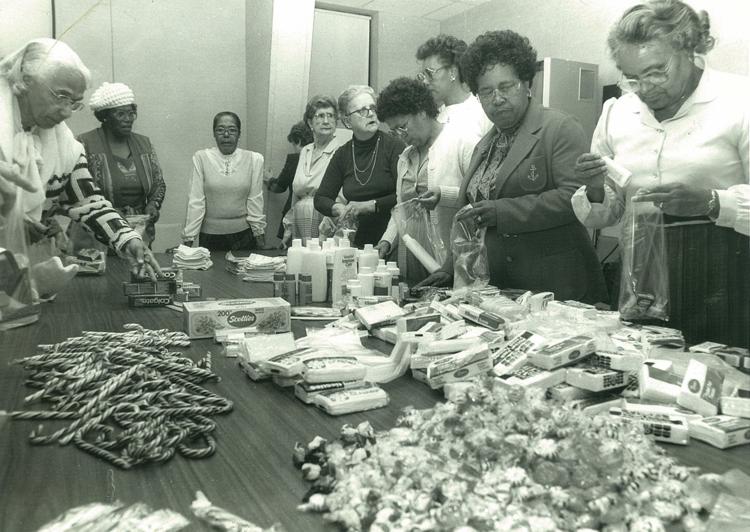 Medal and certificate recipients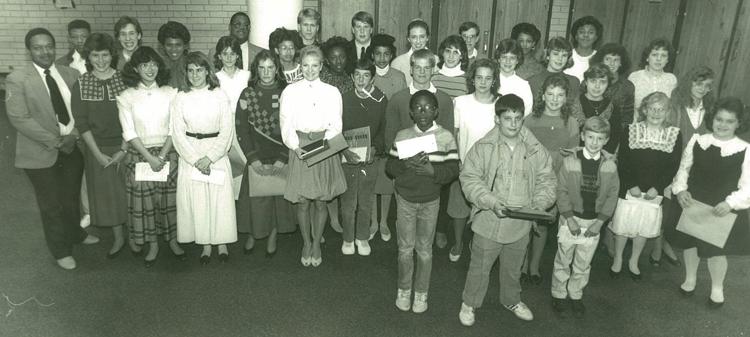 Career Day at Senior High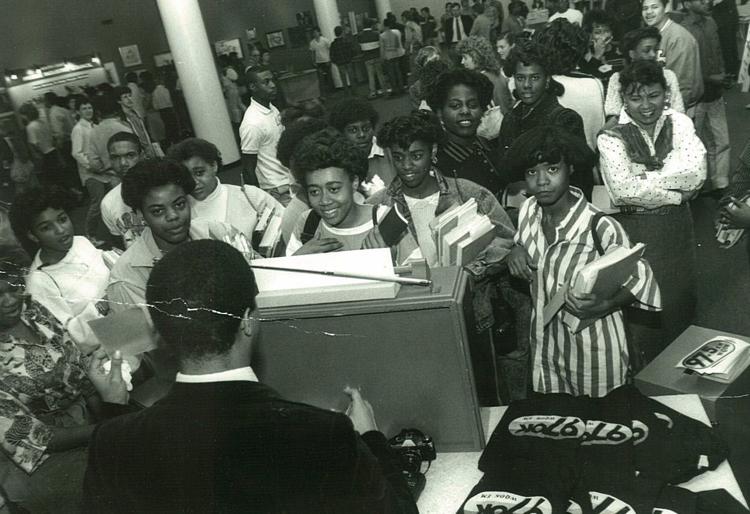 Essay contest winners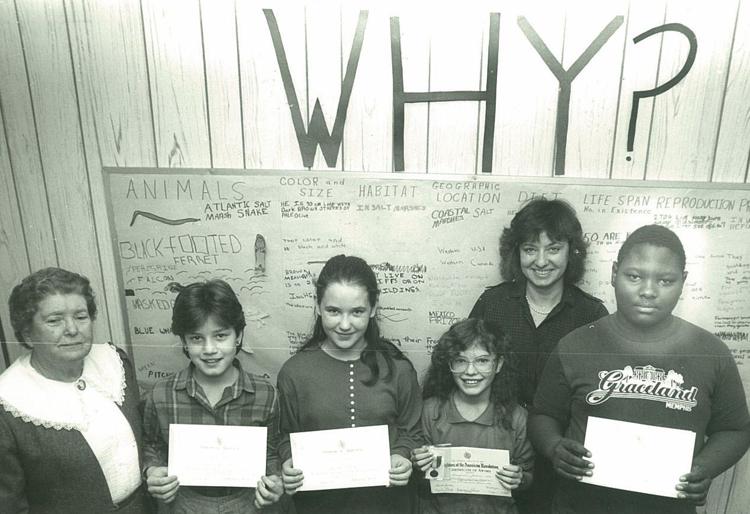 Cantaloupe Festival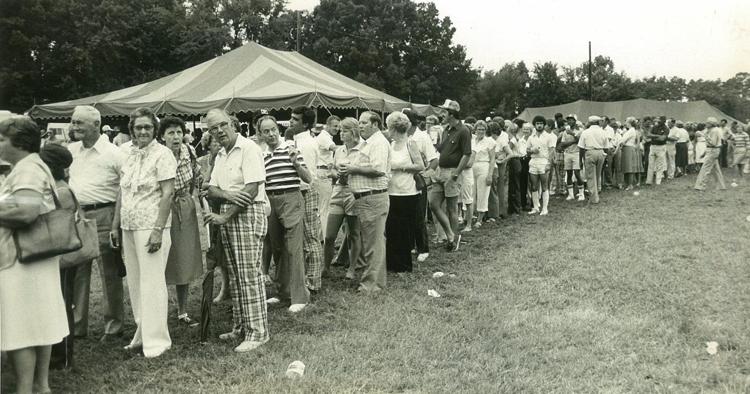 Registered nursing students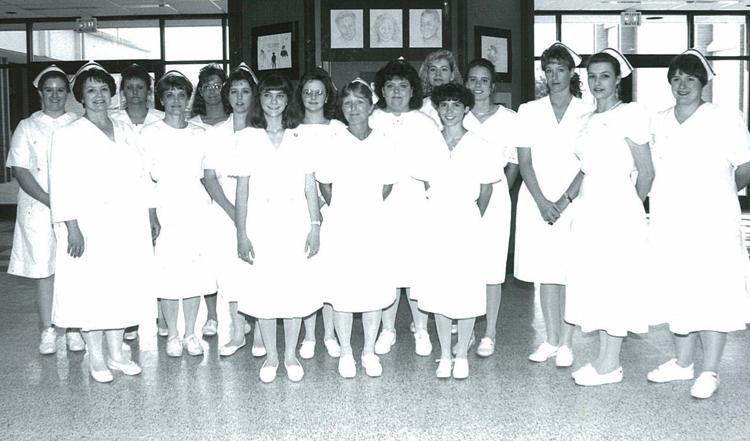 Basketball camp in 1991

ABWA officers installed in 1991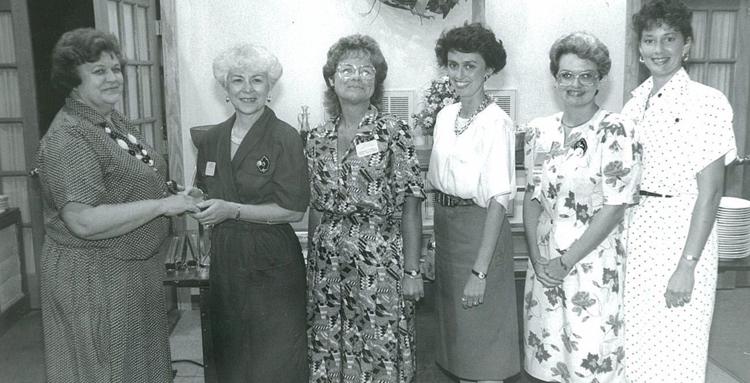 Day Care Center honored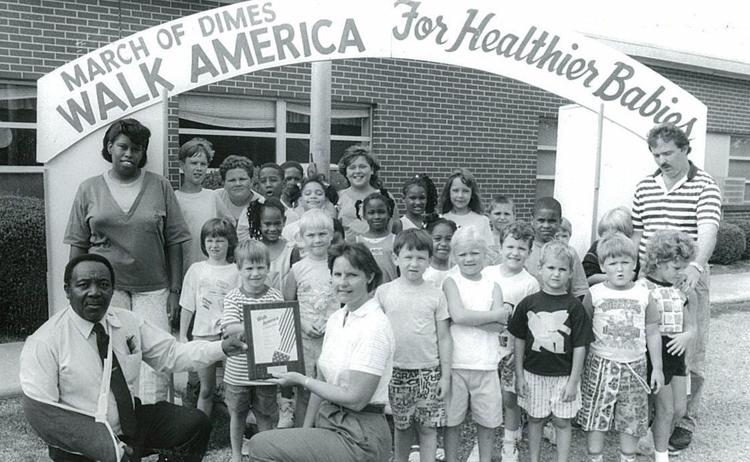 Democrats meet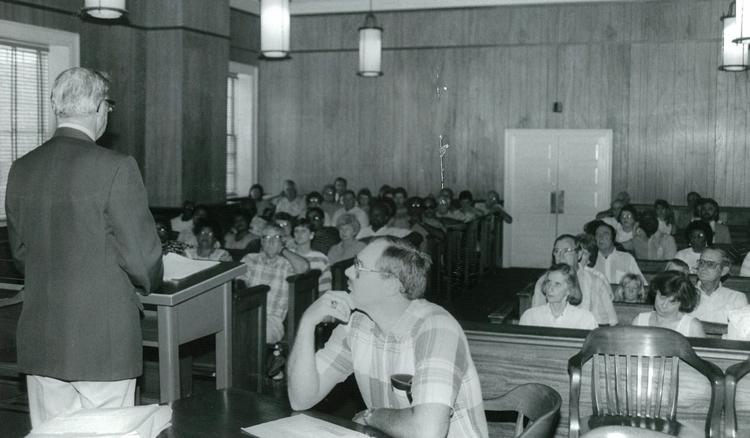 4-H Fashion Revue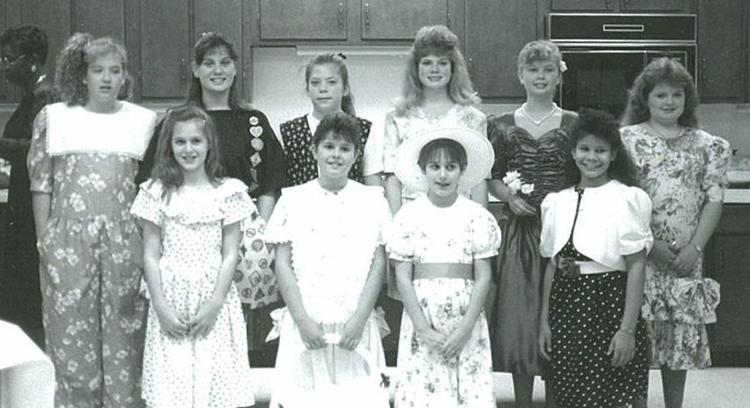 Division champions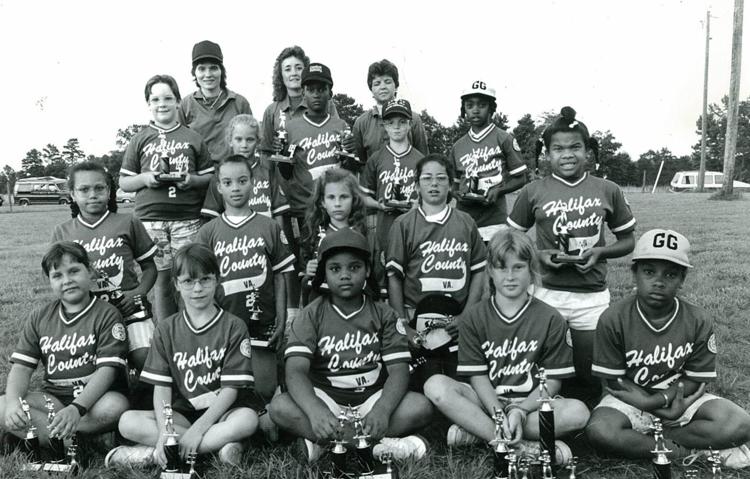 Ponytail champions in 1991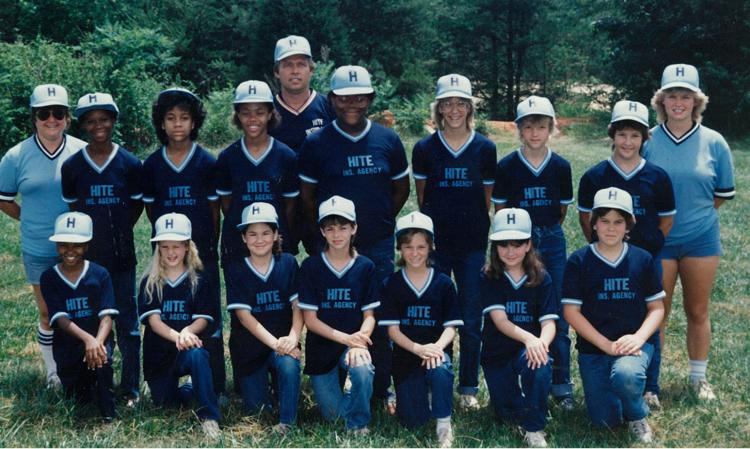 Halifax-South Boston Angels team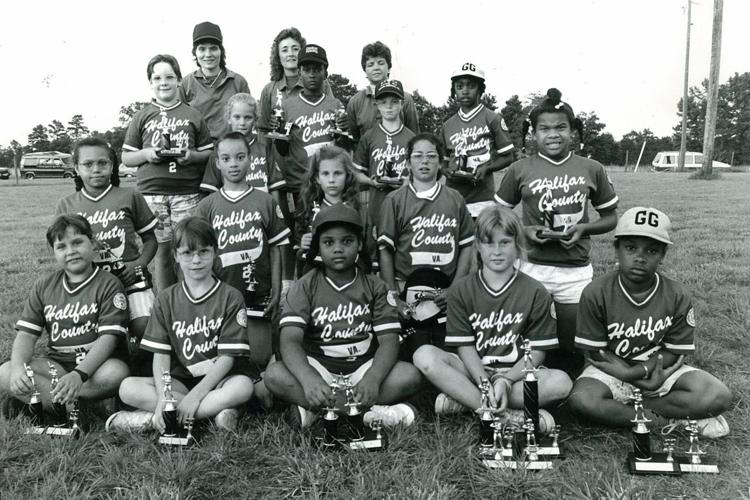 Off for a week at summer camp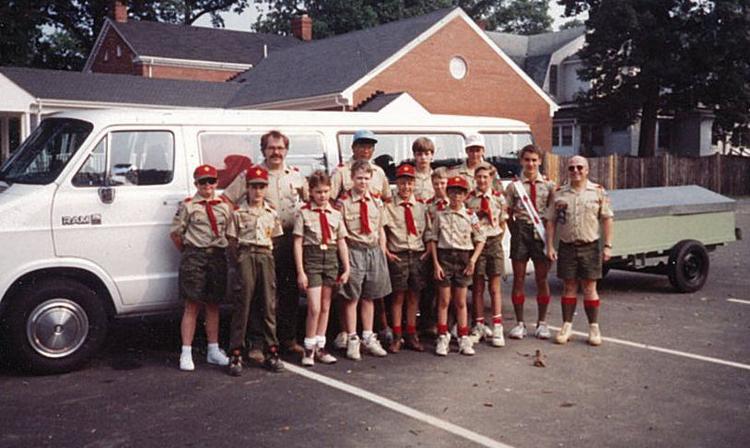 Appointed to position of warrant officer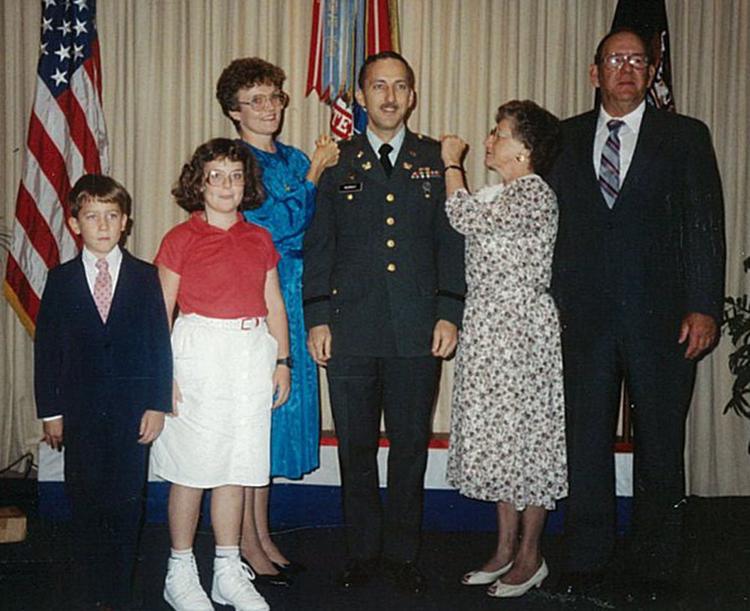 Handmade afghan raffled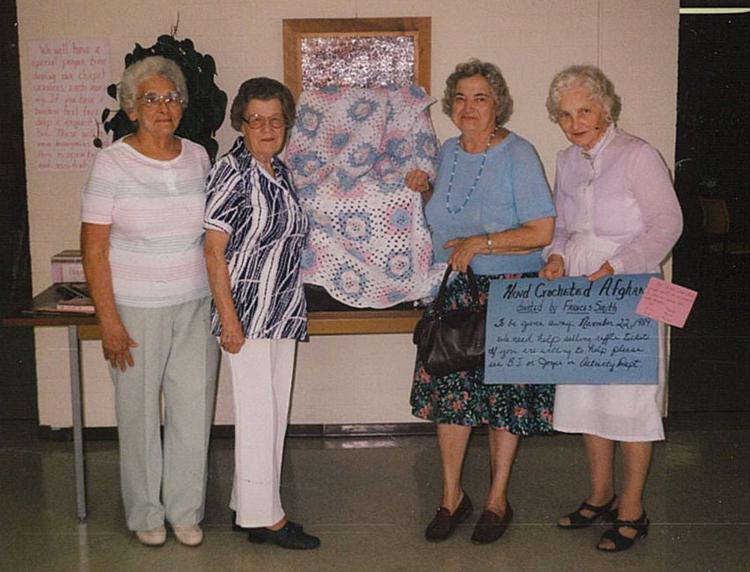 Cooperative Month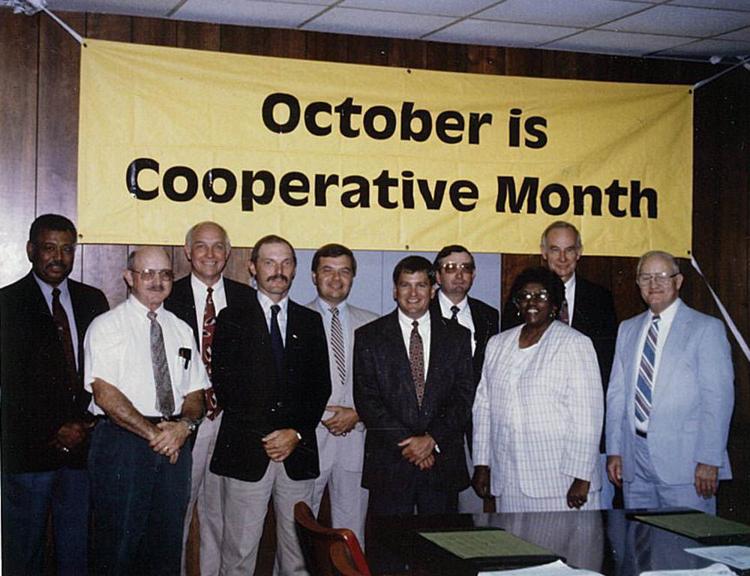 Lunch with students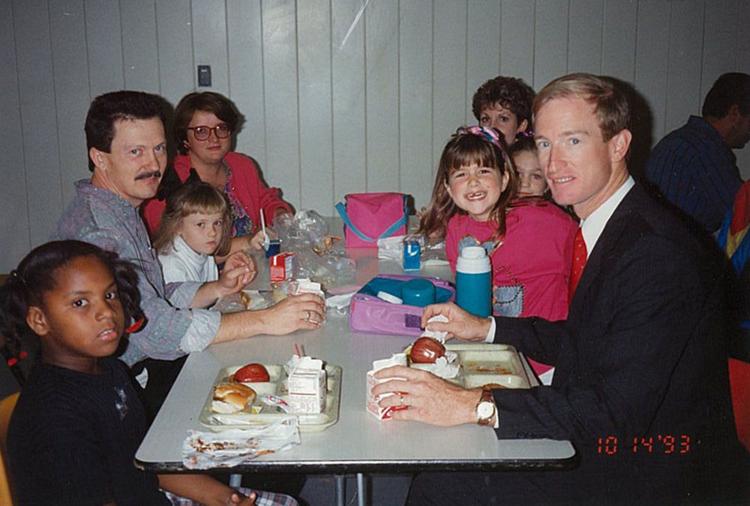 Barn owl nests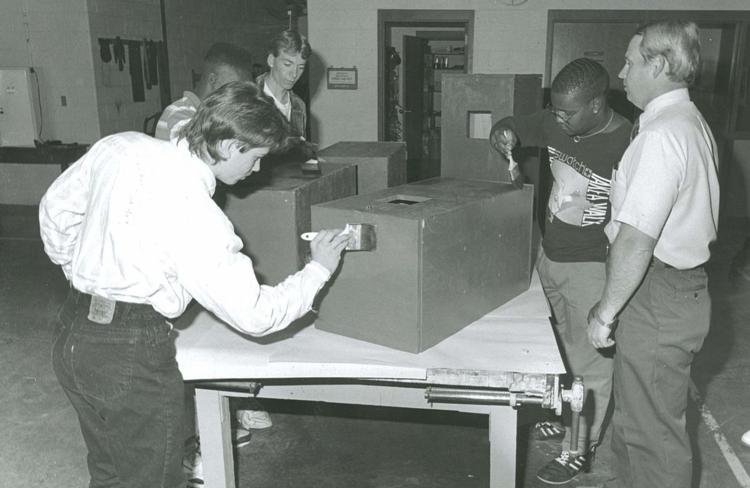 Little olympians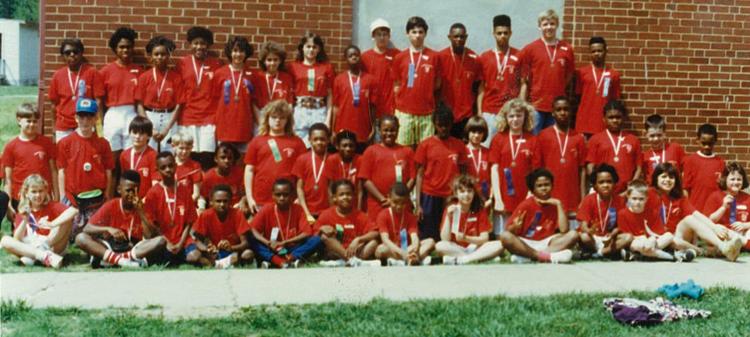 Wishful thinking?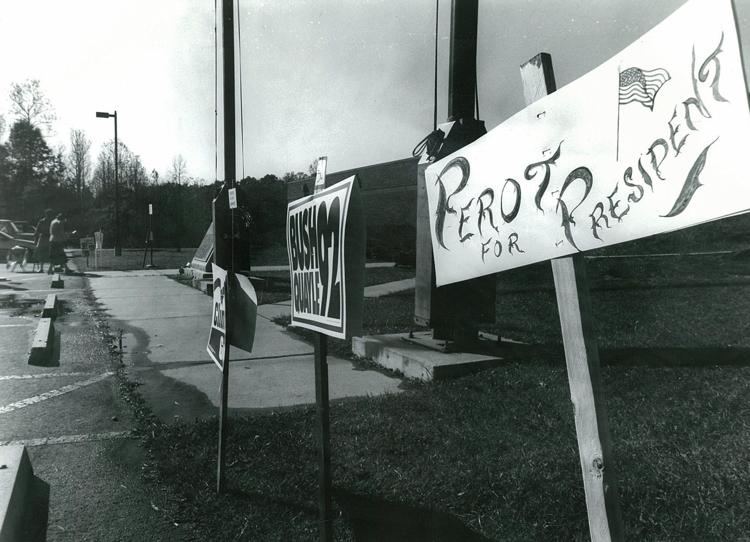 Pilgrim Lady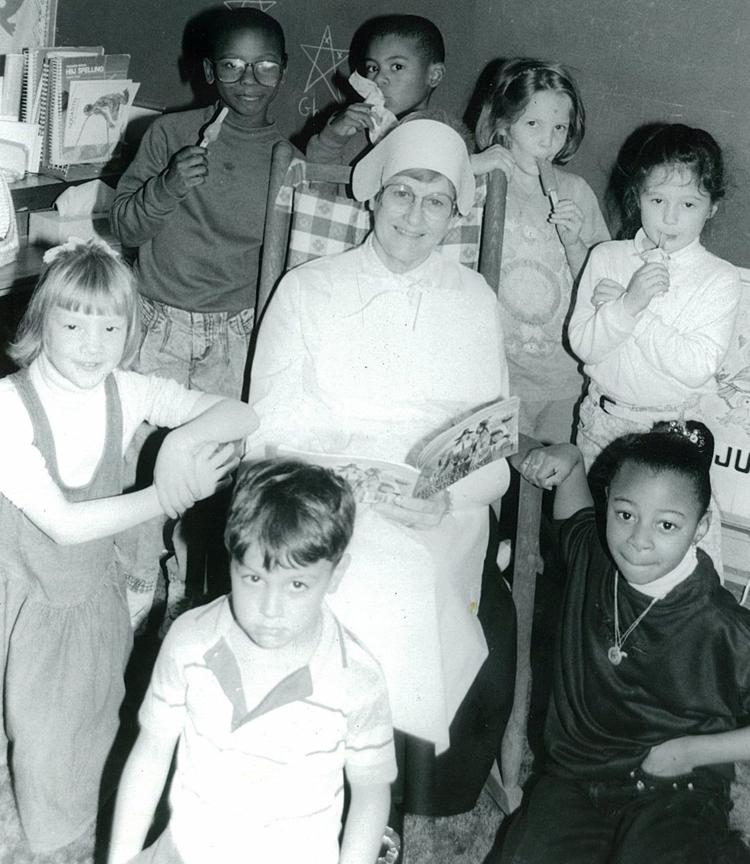 Halifax County Community Action Agency Board of Directors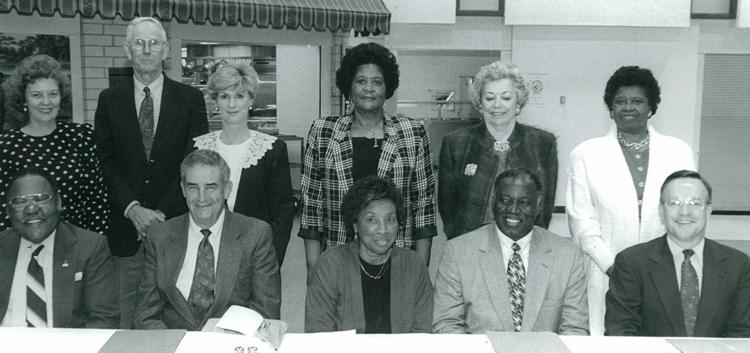 'Chick or Treat?'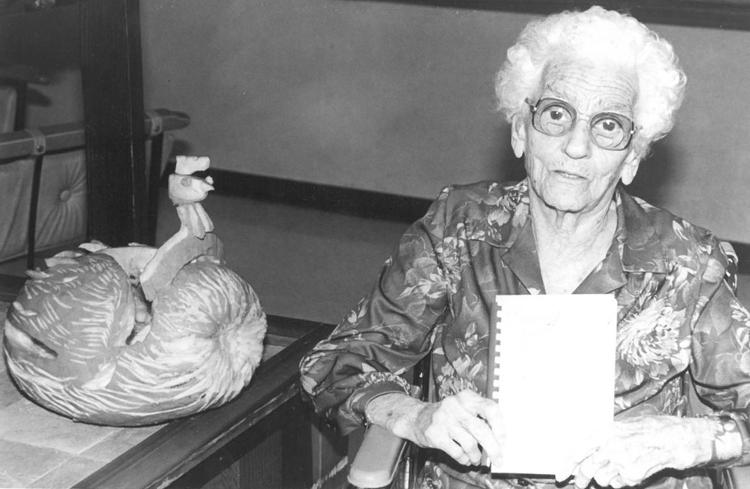 Hyco road ruritan club officers in 1993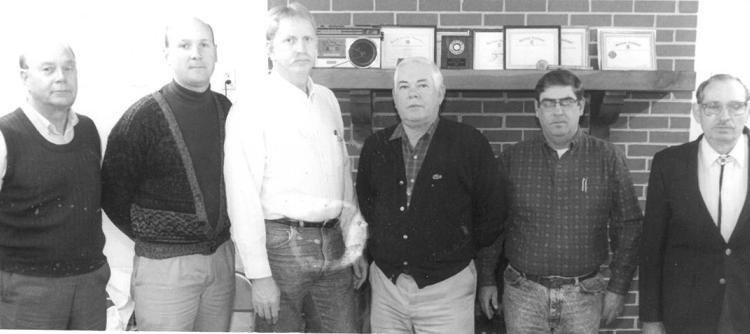 Community Chorale prepares for concert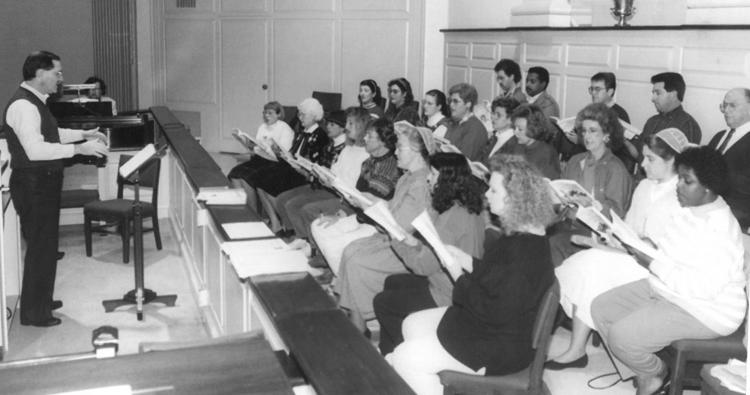 'A Christmas legacy'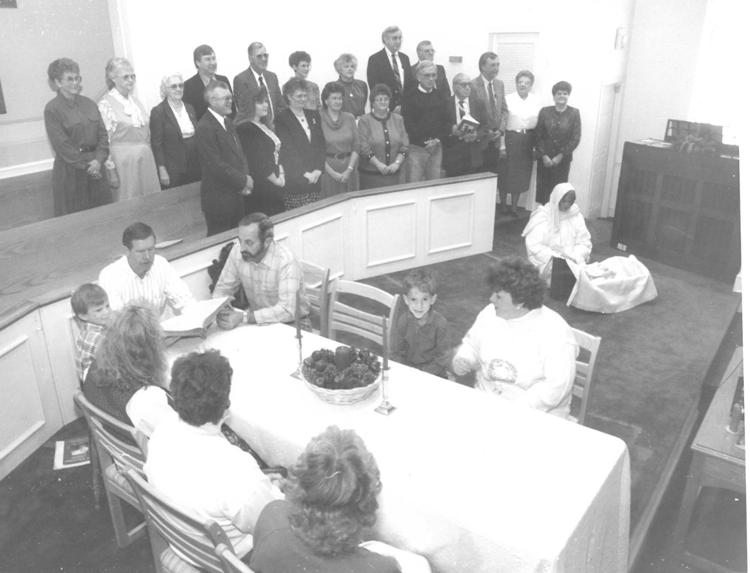 Adopt an angel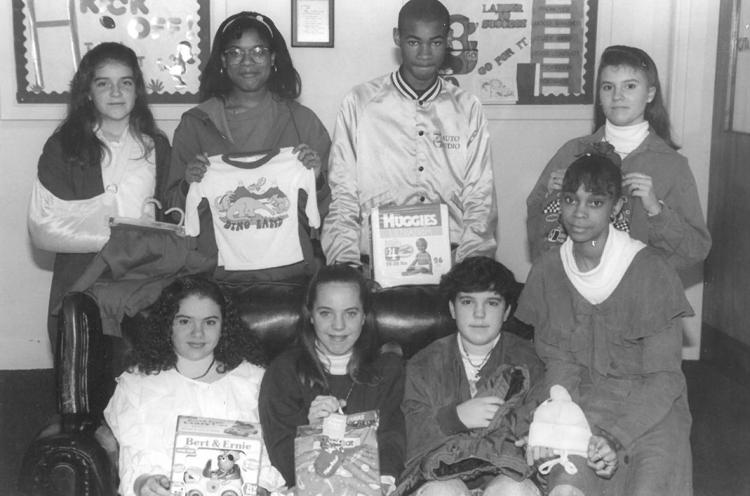 Students make 'stone soup'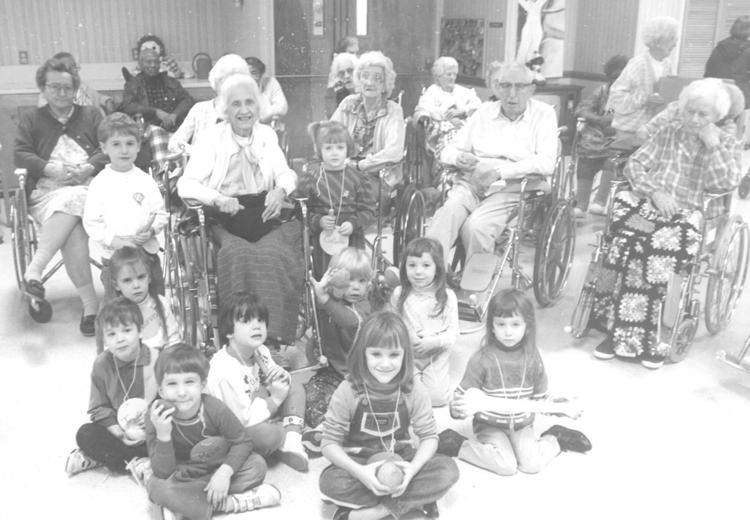 Talking champ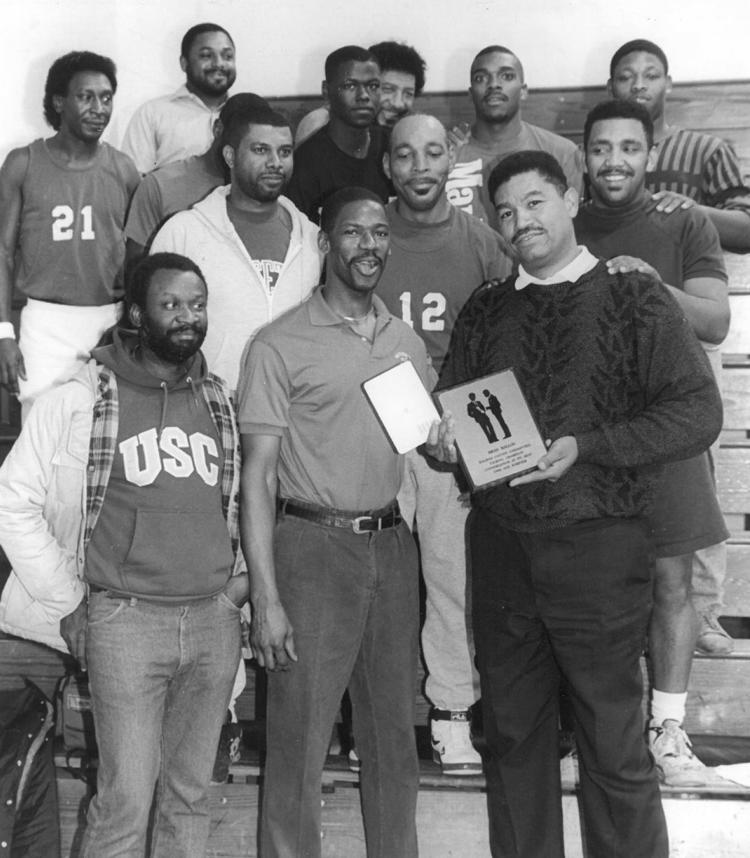 Blast from the Past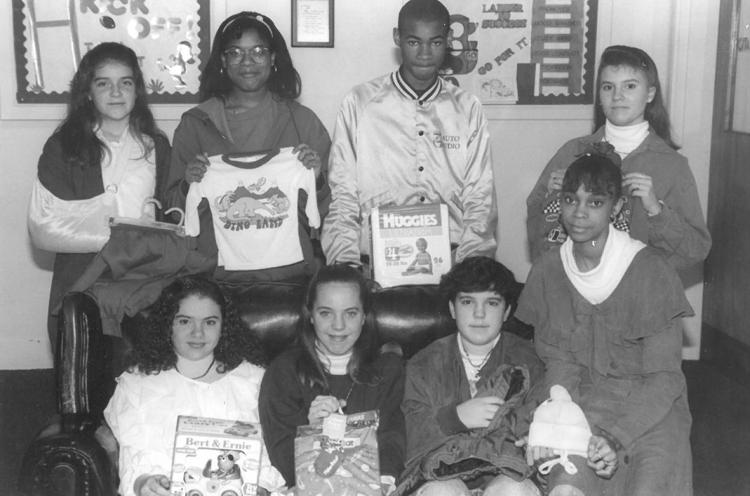 'Shared kidness'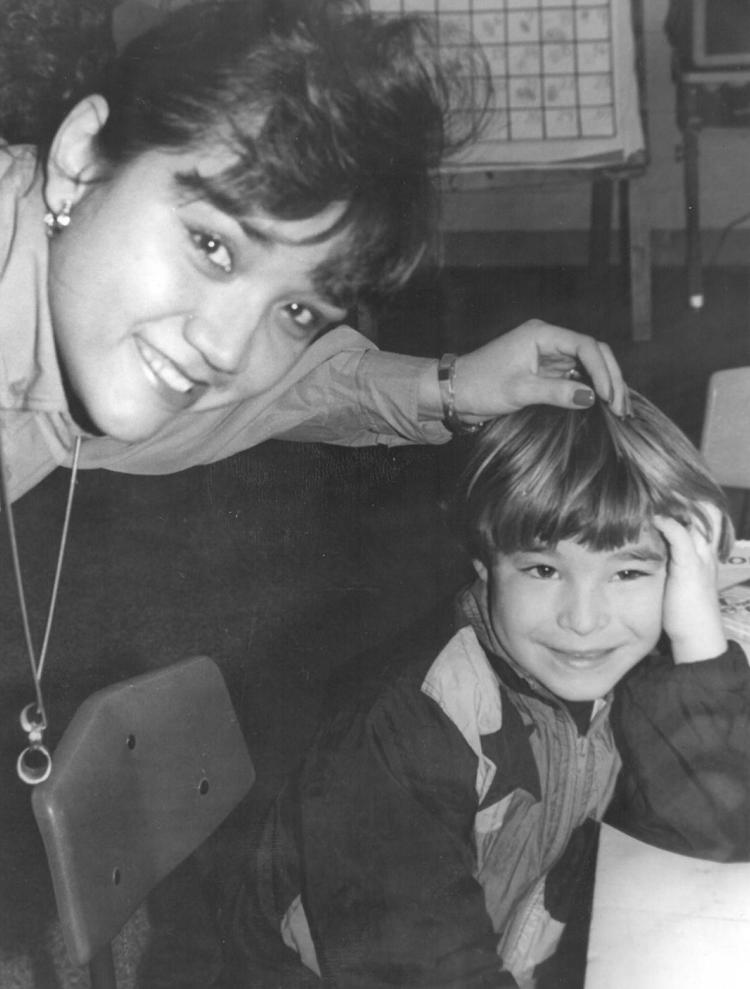 Blast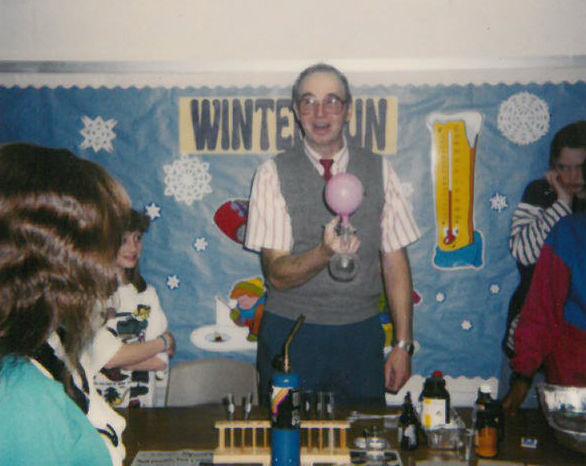 Blast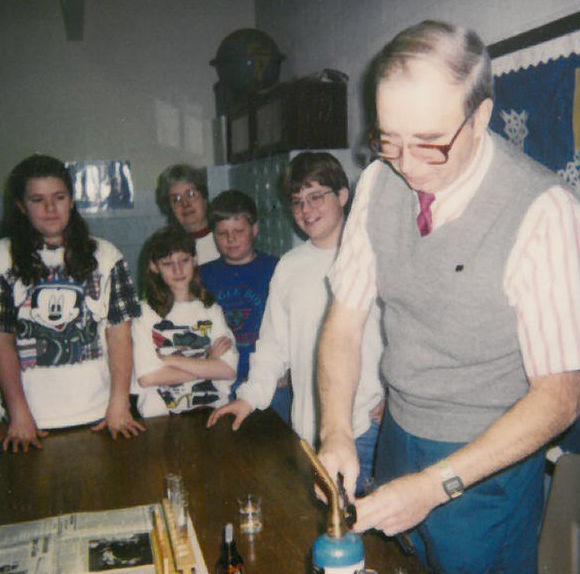 Remembering South Boston's Company 'F'

Share the fun talent show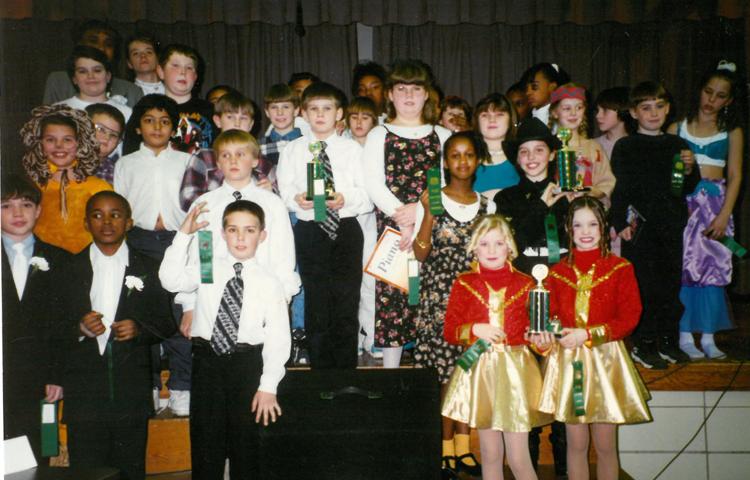 A good turn for the community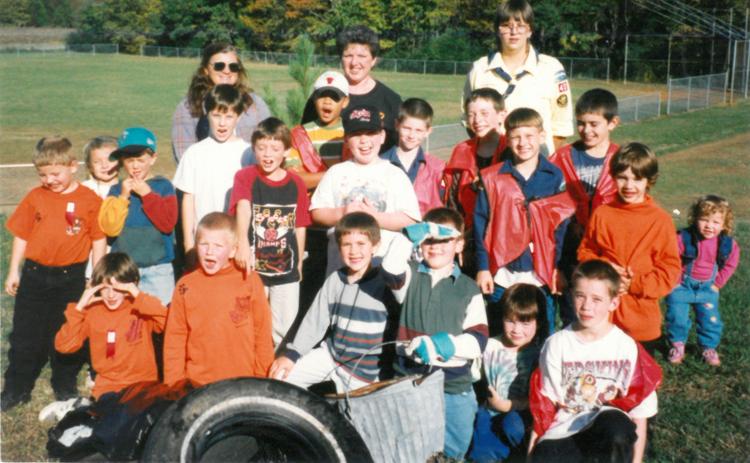 Halifax County 4-H Share The Fun Show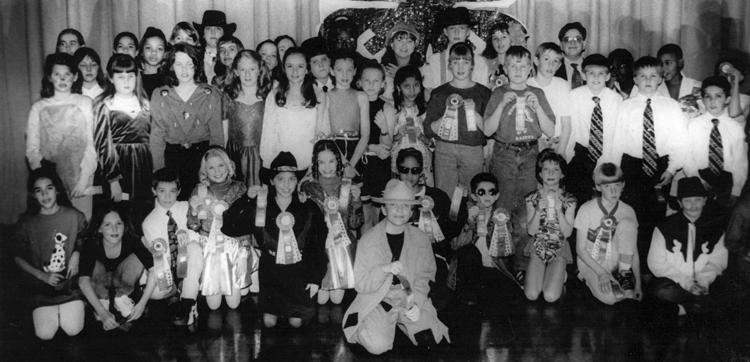 Passports for International Day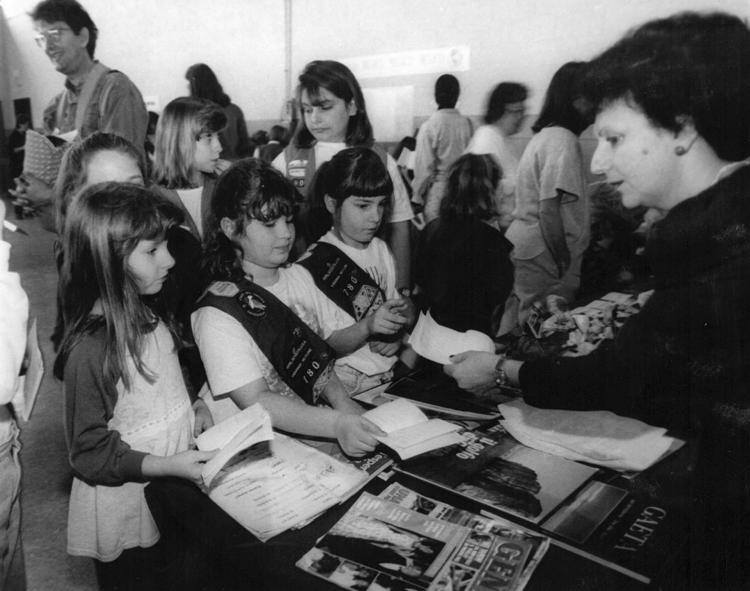 Food drive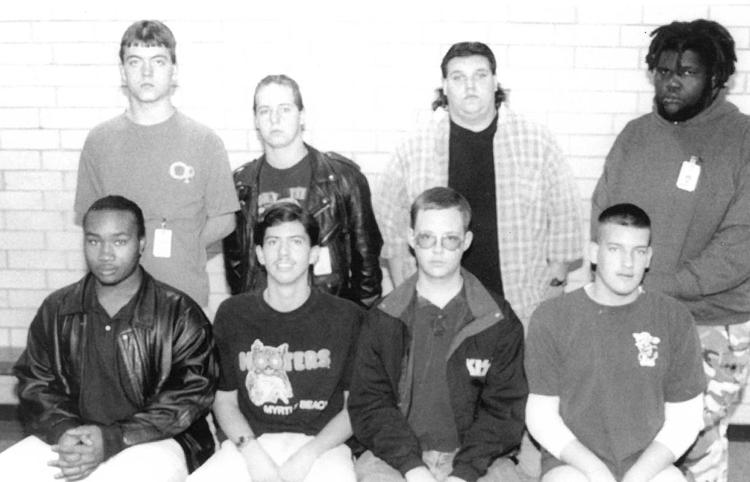 Halifax County Cancer Association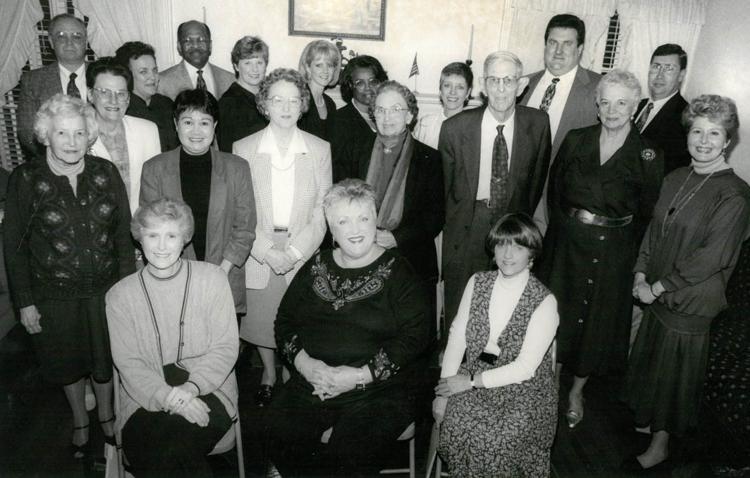 Toddler's Walk-A-Thon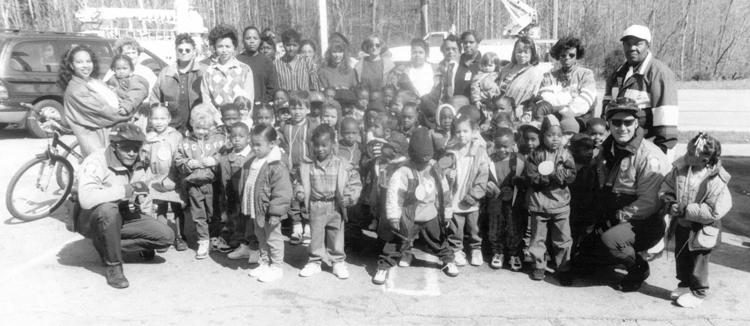 Young bowlers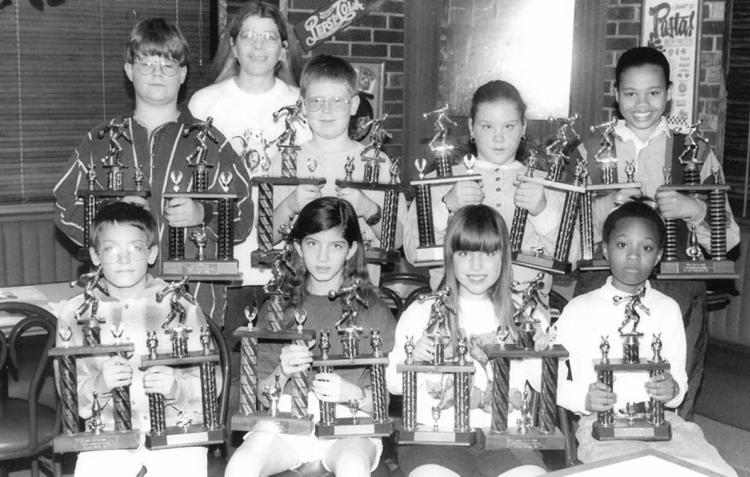 Concert and parade competition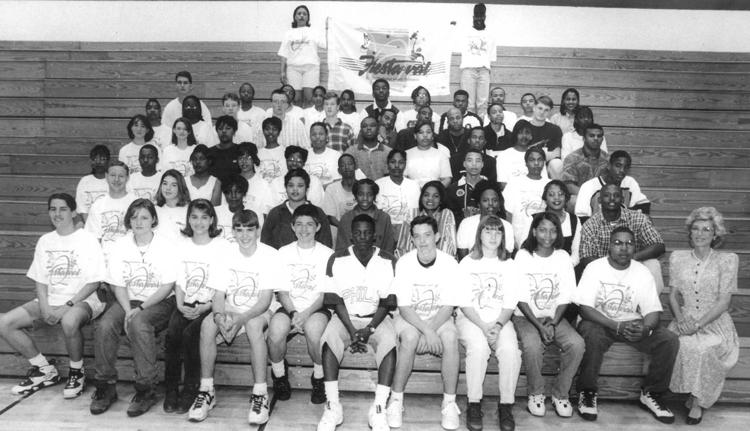 Education association honors leaders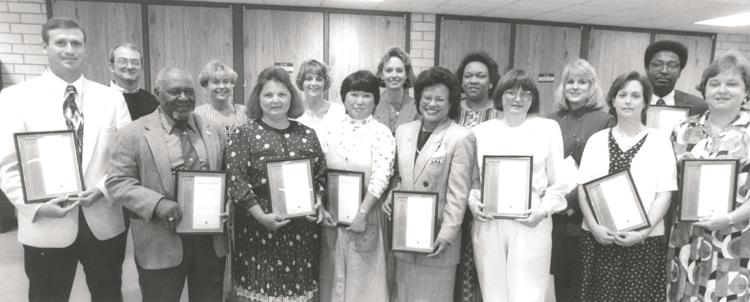 Cedar Grove School in the early 1920s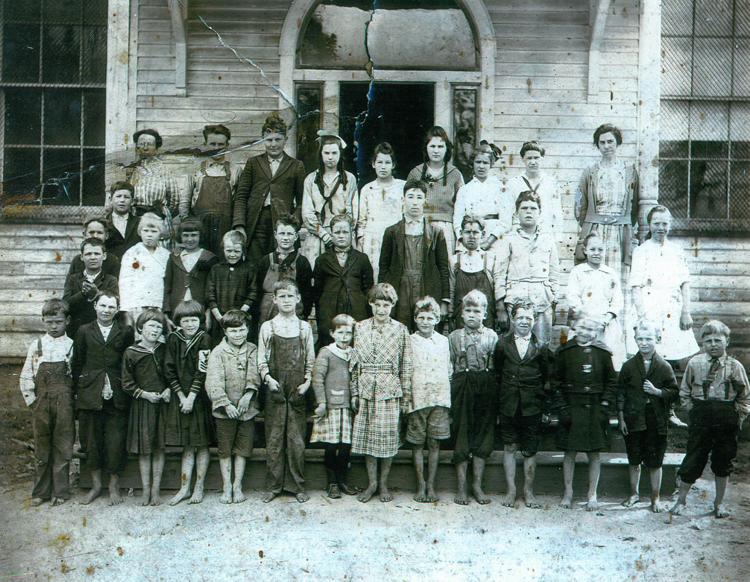 Getting ready for the Summerfest in 1996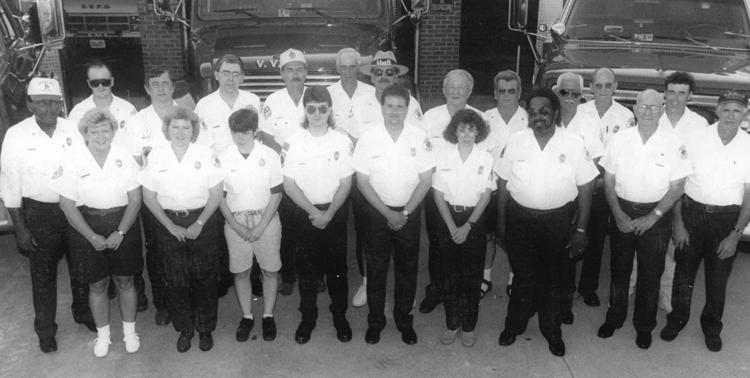 Halifax County Hokie Club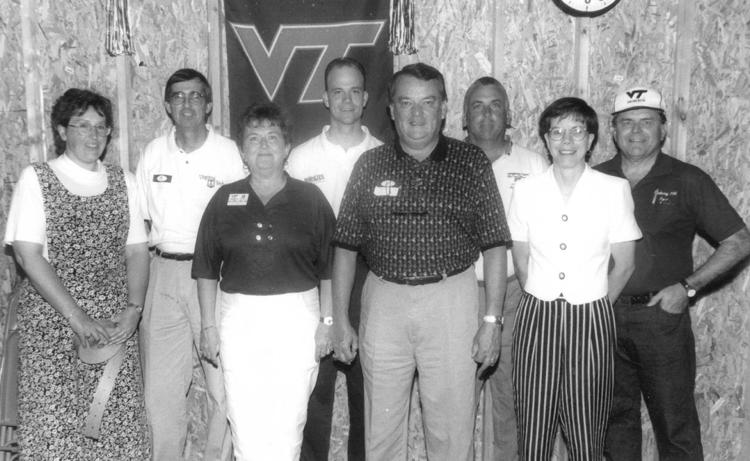 Green family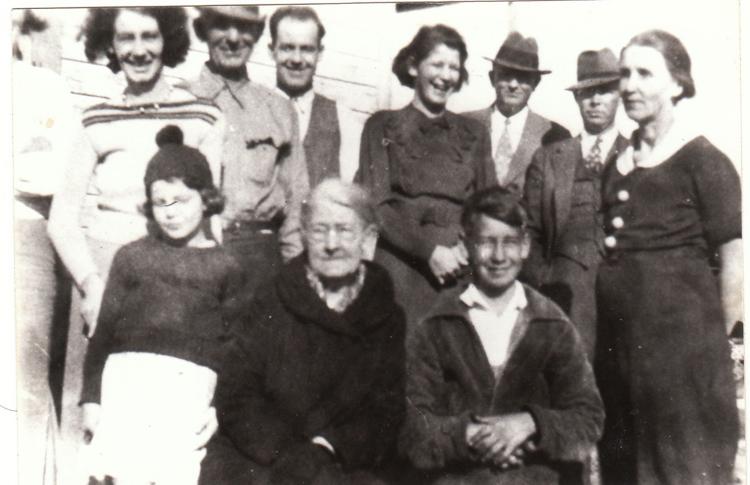 Daystrom closes in 1996