Usually around this time of year, Jennifer Chappell Wright is traveling to Nicaragua for her yearly mission trip, but with COVID-19 she's here in the states doing what she can for her Nicaraguan family.
With online fundraisers, raffles, car washes and more, Wright is doing all she can through her ministry Save Them One by One to ensure children in Nicaragua can have access to education while also trying to provide funding to help build a church.
Somotillo, Nicaragua, is home to her Save Them One by One ministry, and home to approximately 35,000 people.
Wright has been ministering the gospel to her Nicaraguan family for several years, and their church family has grown.
They currently meet outside and would like to build a church at a cost of $30,000.
So far, Wright has approximately $2,200 toward that goal.
Also, one of the mainstays of her mission is to find sponsors for children for a one-time fee of $25. That $25 provides children with their government-required uniform, socks, shoes, backpack and basic school supplies.
She currently has 1,800 children in the program and hopes to have 2,000 by the end of the year.
To help with those sponsorships, she also used the power of social media to help find sponsors all over the United States in hopes of finding sponsors in all 50 states, and she's already over halfway there.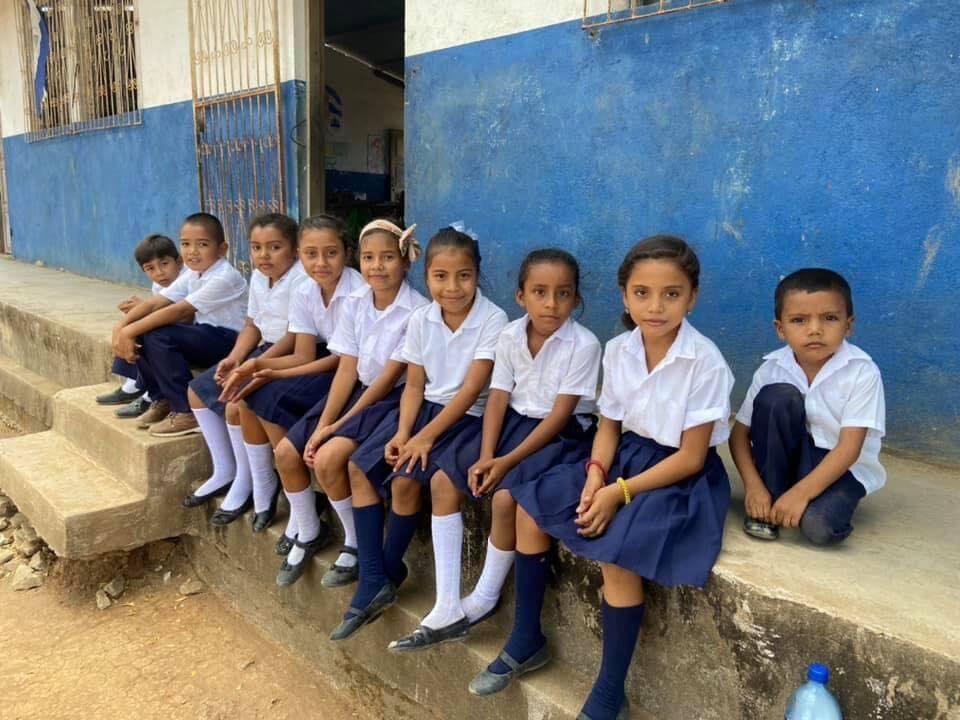 Most years she's able to visit churches to provide speaking engagements to share the news of her ministry and to try to gain support.
But with COVID-19, the number of available speaking engagement opportunities are down.
A lot of churches are choosing to have socially distanced services in parking lots, on teleconference or on social media, and while she has been able to speak at some churches in those matters, Wright said it's just not the same.
For her, they lack the opportunity to engage with the congregation following the service.
She's grateful to still have the chance to share about her ministry, and she's hopeful that her online fundraisers will help boost her projects.
There are several ways individuals can support Wright's missions from her website, savethemonebyone.com, to PayPal, cash Apps and mailed donations to Save them One by One P.O. Box 102 South Boston, VA 24592.
She's also planning a car wash for April 10 at 9 a.m. at Advance Auto in South Boston.
To learn more about her ministry, visit her website or contact Wright at 434-470-3678.