When the South Boston-Halifax County Museum holds its grand reopening to the public on Wednesday, March 3, visitors will be greeted in a totally renovated building featuring a fresh look and new set of creatively designed exhibits.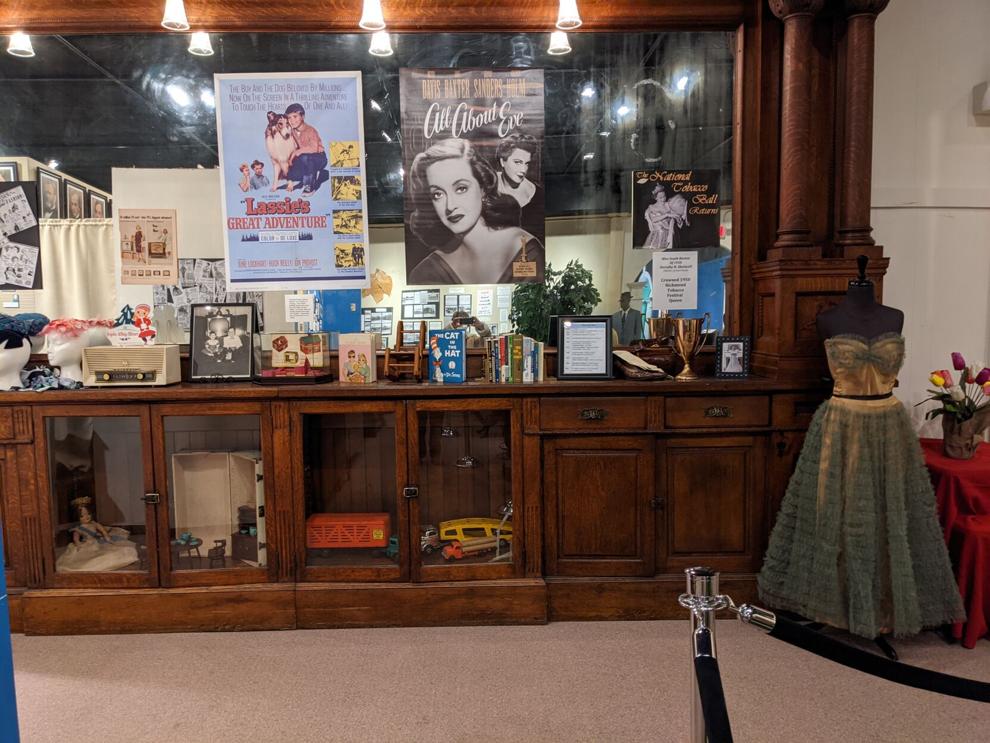 In addition to the Crossing of the Dan attractions recently moved from The Prizery to the museum, the reopening boasts a brand new exhibit highlighting "The Booming 1950s."
The public is invited to come to the museum, step back in time and experience the days of Cobra phonographs, portable radios and televisions, Madame Alexander dolls, Mickey Mouse Club paraphernalia, vintage wooden building blocks, 48-Star Flags, the "golly gee" wholesomeness of "Leave It To Beaver" and much more of the "good life" in this captivating new exhibit highlighting the BOOMS that were the 1950s in Halifax County, the state and nation.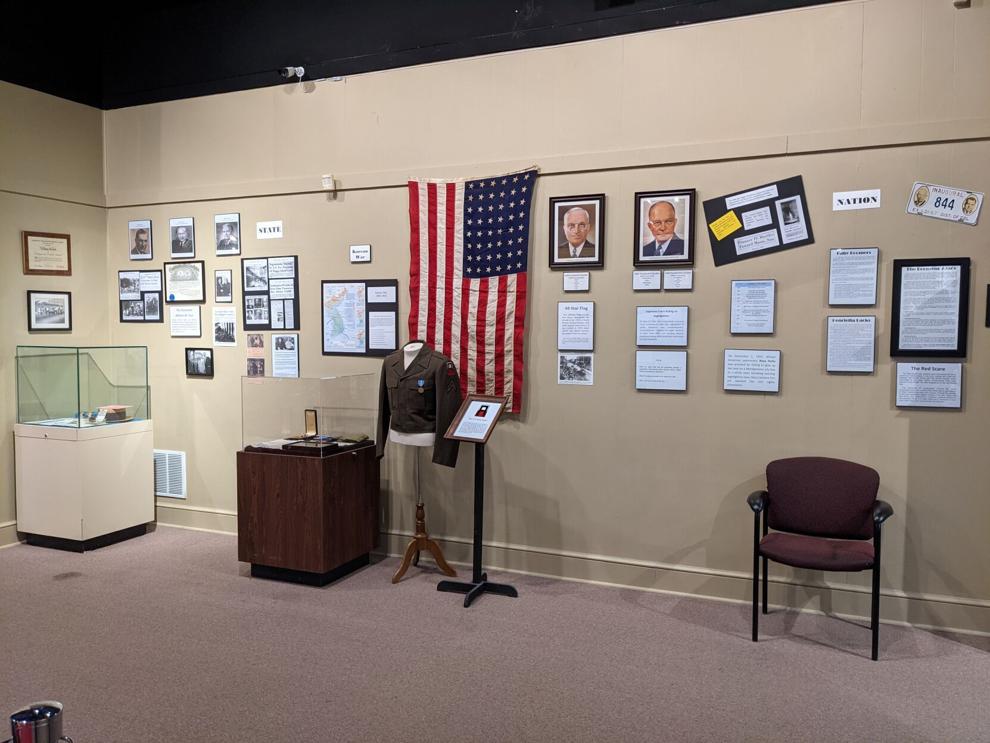 In addition to viewing the collection of 1950's memorabilia, photographs and information on display, visitors can delve deeper into a decade marked by the post-World War II BOOM, the dawn of the Cold War, the Korean War, the Civil Rights movement and development of an inactivated polio vaccine … a time when Rhythm and Blues music combined doo-wop, jazz, blues and gospel, and Rock 'n' Roll music and drive-in theaters were becoming very popular with the younger generation.
Learn more about how racial segregation was impacting our little corner of the world, what local businesses were BOOMING during this time of prosperity, how the emergence of Rock 'n' Roll was targeting young people, and what family-friendly television shows and movies were dominating the box office.
This exhibit invites visitors to pull up a chair at the kitchen table and explore the complex social environment of a 1950's family and watch the latest news on a vintage Philco Predicta swivel-screen television.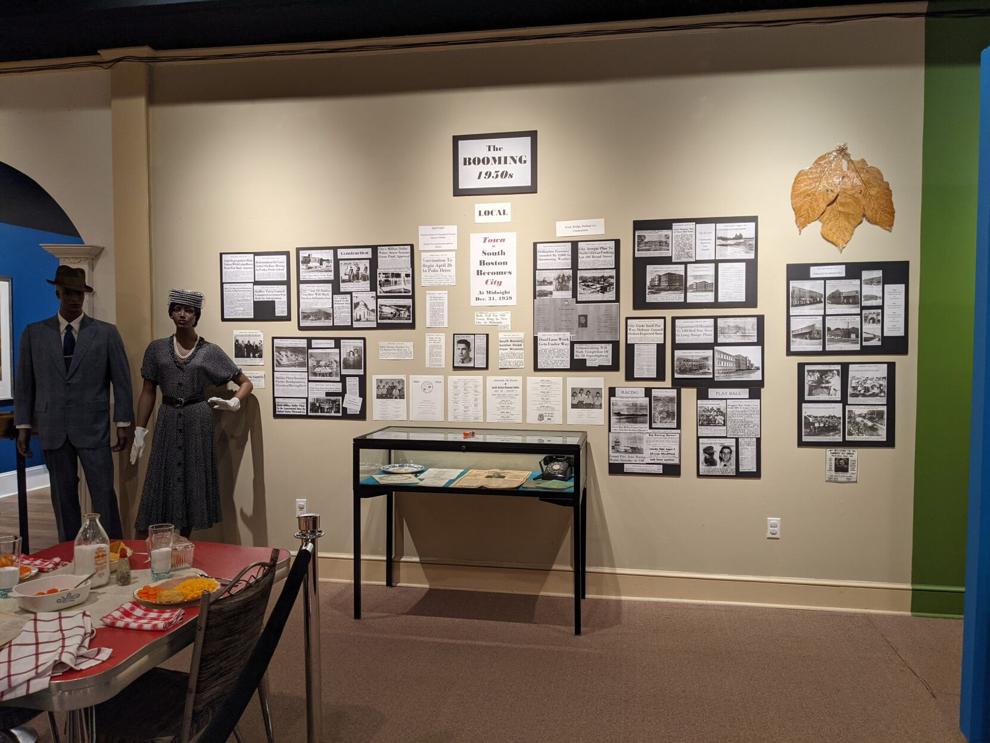 They also may take a peek in a variety of showcases featuring the decade's hottest model cars and the most sought after toys, clothing, popular music, movies, literature, art and design of the day.
The Booming 1950s is not just an exhibit. It is a learning tool where visitors of all ages may discover more about this decade of "BOOMS" occurring in Halifax County, the state and nation some 70 years ago.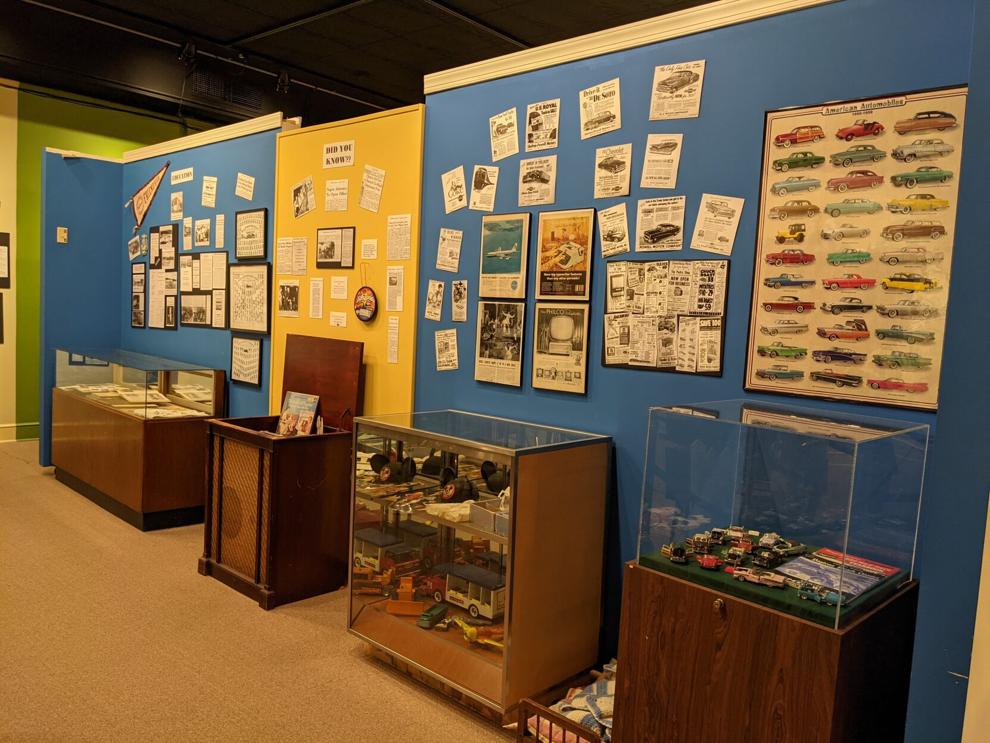 So plan a visit to the museum and travel back in time while enjoying a nostalgic visit through The Booming 1950s exhibit. It promises to be a time of recalling memories and developing a greater appreciation for the many changes brewing below the surface of these BOOMS.
The South Boston-Halifax County Museum is located at 1540 Wilborn Ave. in South Boston.
The museum is open Wednesday through Saturday and now has new hours of operation: Wednesday from 10 a.m. to 4 p.m., Thursday from 10 a.m. to 7 p.m., Friday from 10 a.m. to 4 p.m. and Saturday from 1 to 4 p.m.
For more information, call 572-9200.