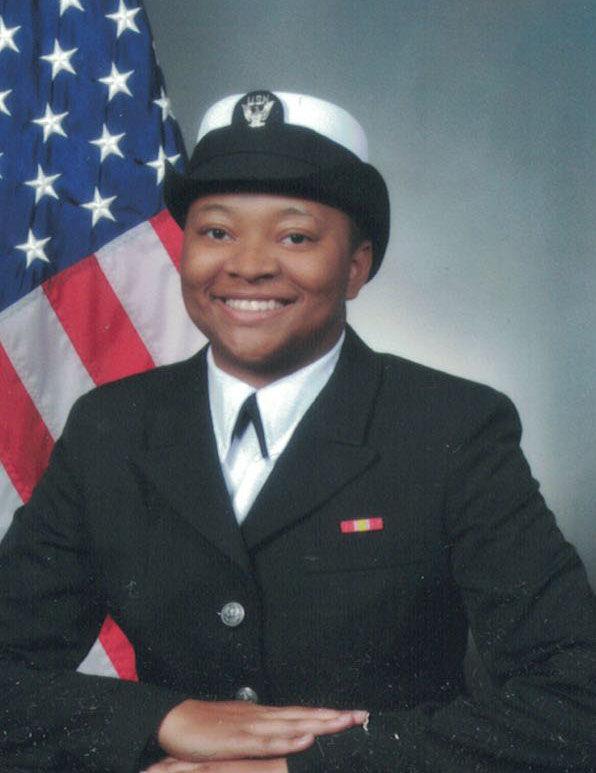 J. D. Terry Scholarship committee to hold fundraiser
The J. D. Terry Scholarship committee will have its annual fundraising program at 3 p.m. on Saturday. 
Appearing on the program will be the County Line Baptist Church praise dancers, the youth and the seniors along with Petty Officer 2nd Class Che'Lese Bowman. 
Bowman is a native of Clover and a member of the Bethlehem Baptist Church. Upon graduating from Halifax County High School in 2013, she enlisted in the Navy in June 2014 and reported to Recruit Training Command in Great Lakes, Illinois. 
Upon completion of her basic training, she was assigned as a student to Religious Program Specialist Apprentice School in Fort Jackson, South Carolina. Following "A" school, she reported to her first command, Naval Submarine Base Kings Bay, Georgia. 
In her time there she was promoted from seaman recruit to second class petty officer. She is currently stationed on board USS John C. Stennis (CVN74), home ported in Norfolk. In May 2019 she completed an around the world deployment. She currently serves as the leading petty officer in the Command Religious Ministry Department. Her tours include Freedom Sentinel and Intrepid Sentinel. 
Her personal awards include Surface Warfare and Air Warfare qualification, Navy/Marine Corps Achievement Medal with two gold stars, National Defense Medal, Good Conduct Medal and Global War on Terrorism/Expeditionary Medal. 
She is the daughter of Cheryl Bowman and Darrell Bowman, both of Clover. 
New year's gospel concert planned Sunday
A new year's gospel concert will be held at 3 p.m. Sunday at Living Word of Christ Fellowship Church located at 105 Cedar Lane in Halifax. 
On the program are the Mighty Harmonaires of Roxboro, North Carolina, The Heavenly Stars of Leasburg, North Carolina, Shaun "Witness" Woods, The Community Male Chorus of Milton, North Carolina, Sister Louise Scates of Chatham, and Bro. Jessie Clayton Sr. 
This celebration service is sponsored by the building fund committee. 
For more information, contact the Rev. Mattie Carr at 434-476-6554.