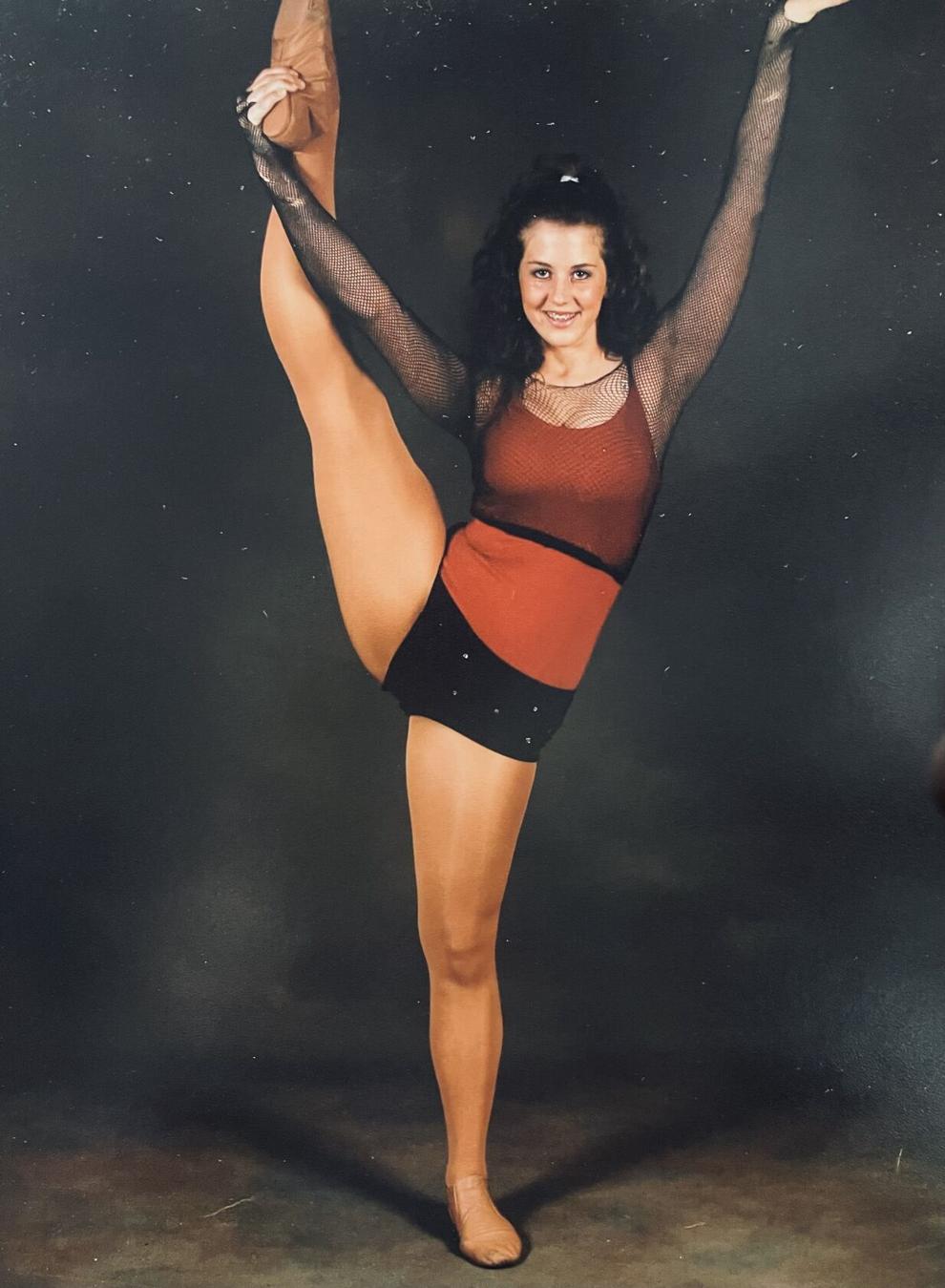 Emma Dalton, daughter of Jamey and Mike Harris and Brandon and Jade Dalton, received the Krystina Hooker Award for the 2021-22 dance year from Lori Reaves, director of We've Got Rhythm Dance Academy (WGR).
Dalton was selected after applying last August.
Applicants must submit an essay, three letters of recommendation, their last report card and perform a self-choreographed solo to be considered.
She is the 14th WGR student to receive this award, which was created by Reaves in memory of Hooker after she died tragically in a car accident in 2007. This award comes with a full scholarship to WGR for one year.
Hooker was a "dancer, cheerleader, member of the high school band and a great student, friend, sister, daughter and granddaughter," said Reaves.
"Her positive qualities are too many to list, but above all her smile could light up a room," she continued.
Each recipient of this award has had and must have these qualities and Reaves said Dalton is no exception.
"Emma shines not only as a dancer at the studio, but also competitively, performing in the community, in her other extracurriculars and in the classroom. She is also an exemplary leader. For these reasons Emma Dalton is the deserving recipient of this year's Krystina Hooker Award," Reaves concluded.