Headstart King and Queen
Jump rope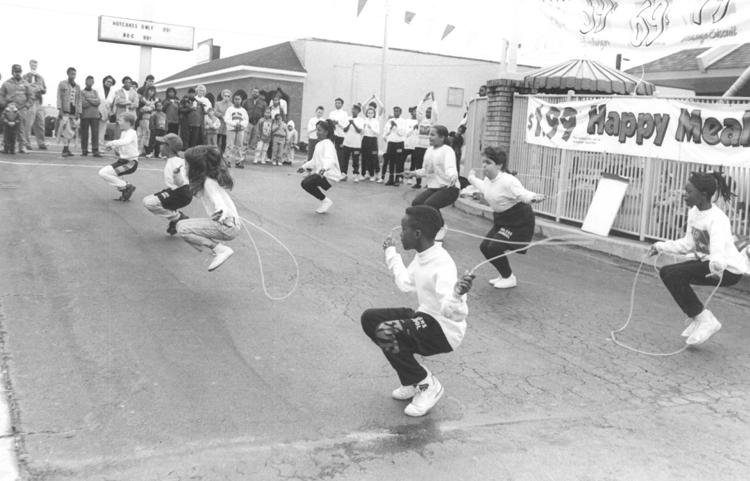 All A's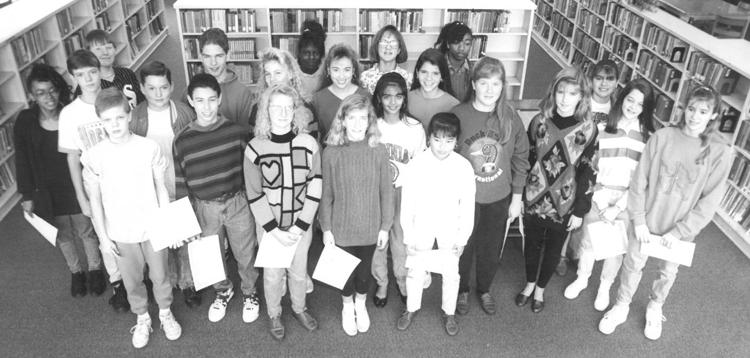 Vote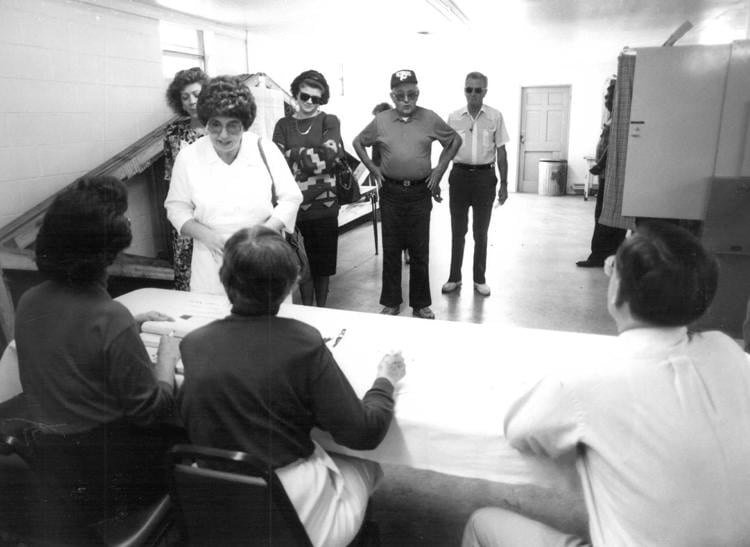 Adult Children of Alcoholics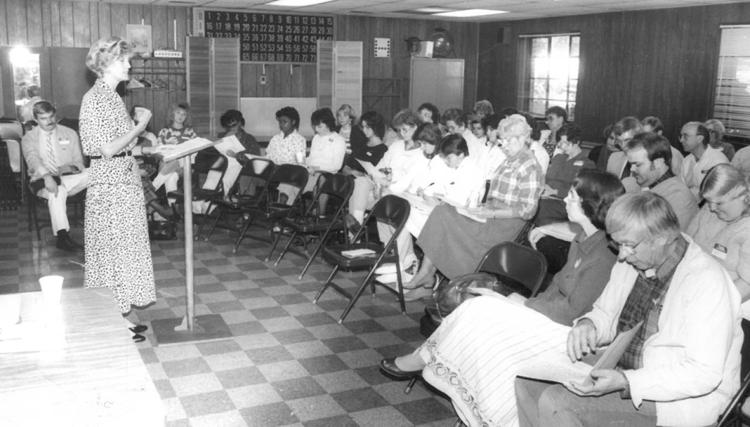 McDonald's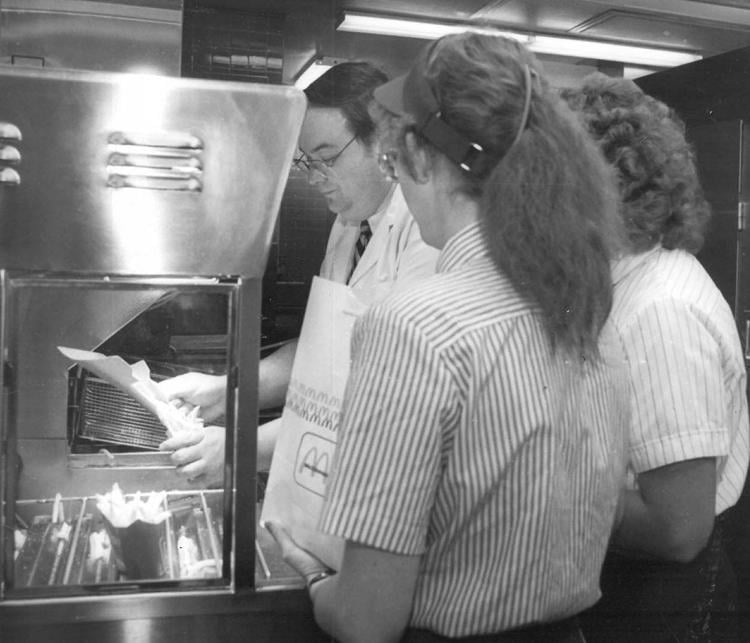 Group meets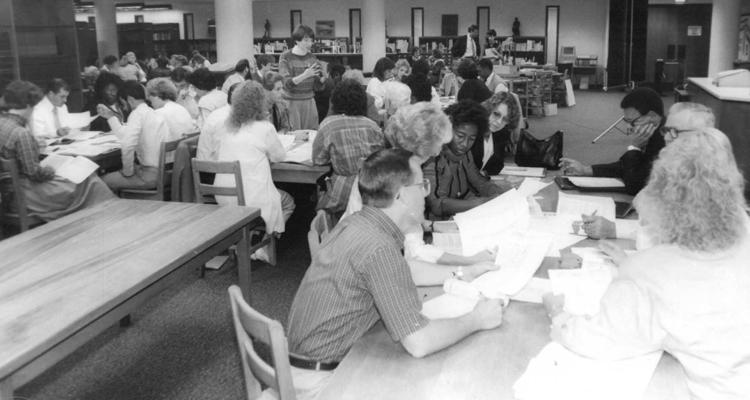 Volunteers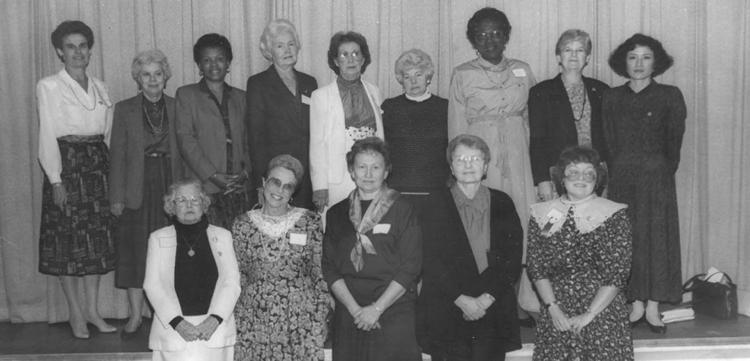 Bridge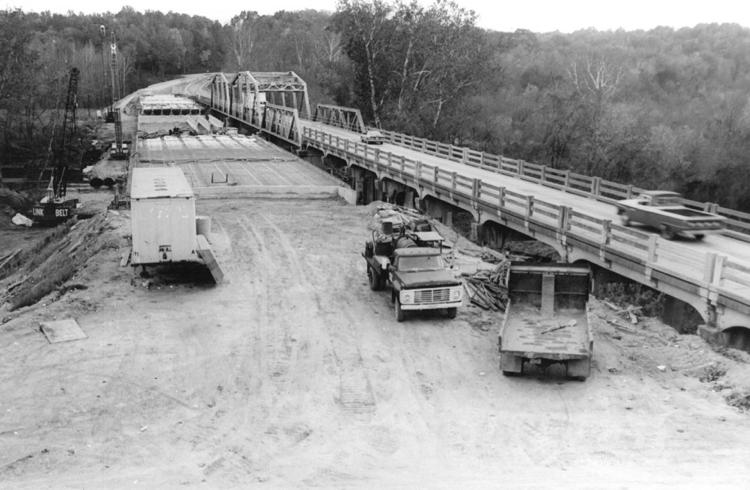 ER pins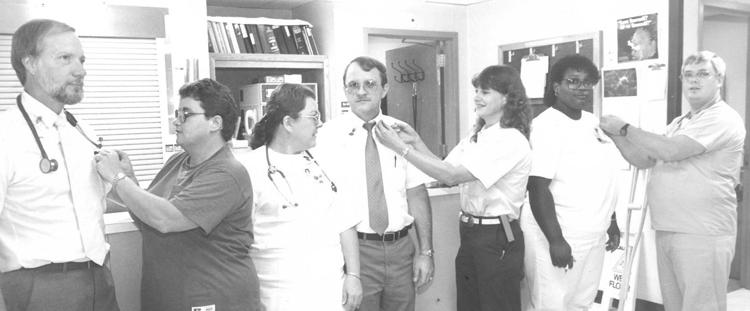 Equipment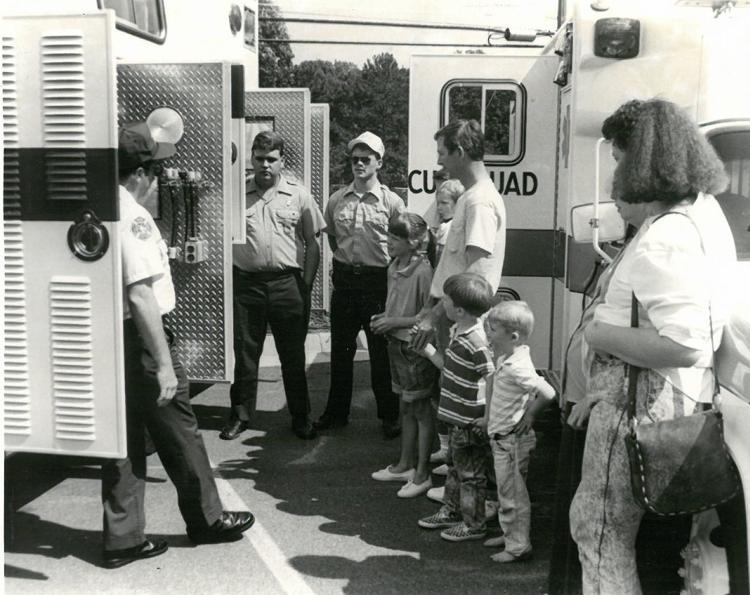 Volens High School Class of 1937

ABWA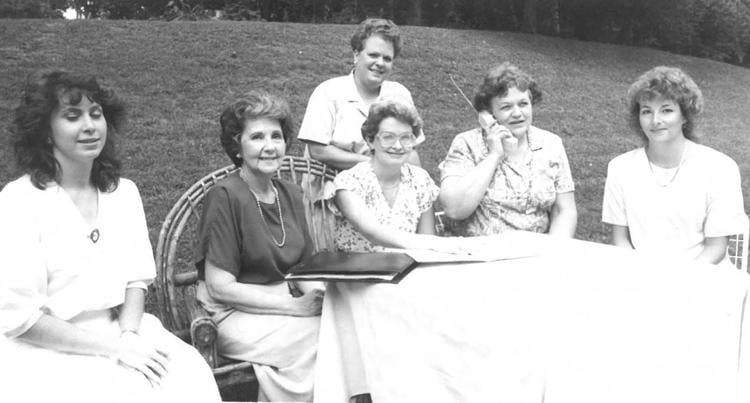 Basketball camp

Halifax Jaycees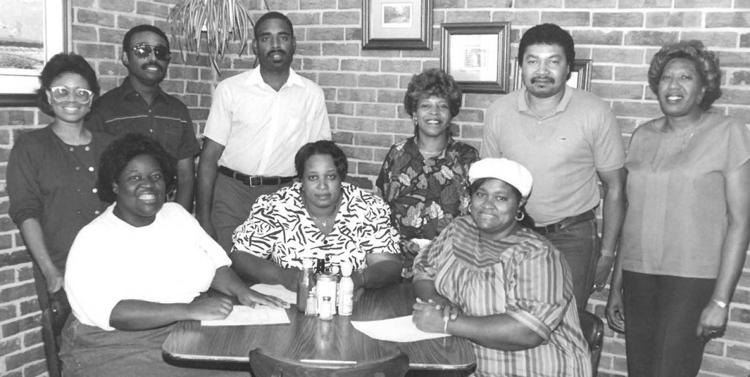 No-smoking policy
Cucumbers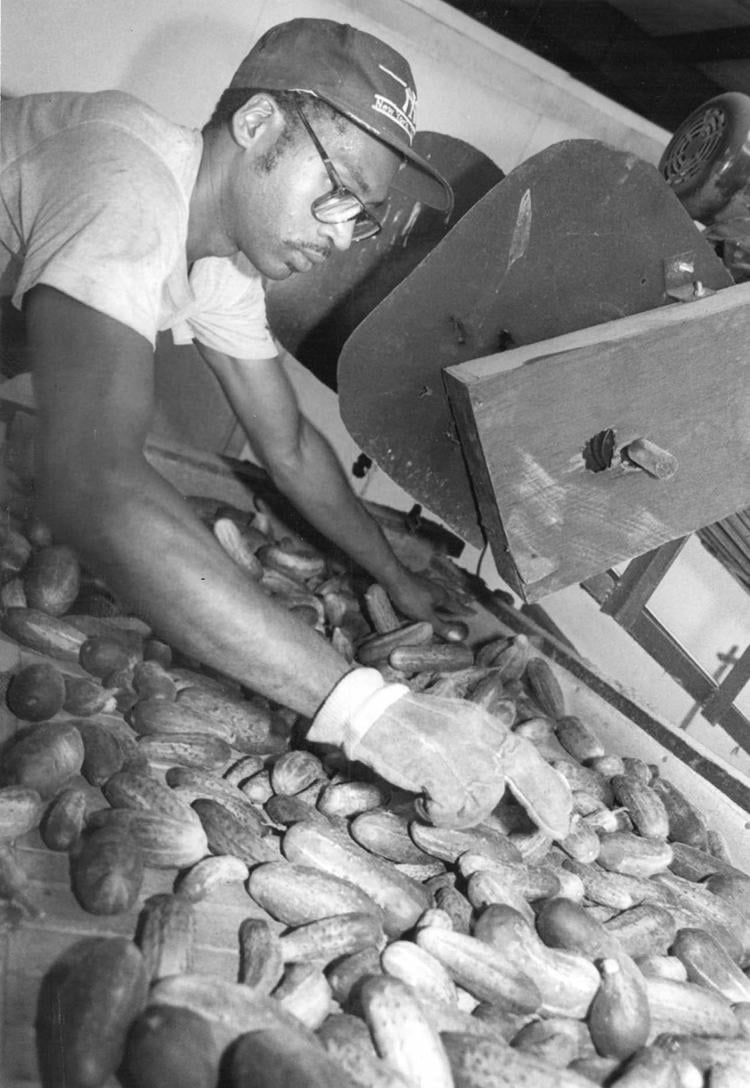 Basketball Camp

Junior Recycling Club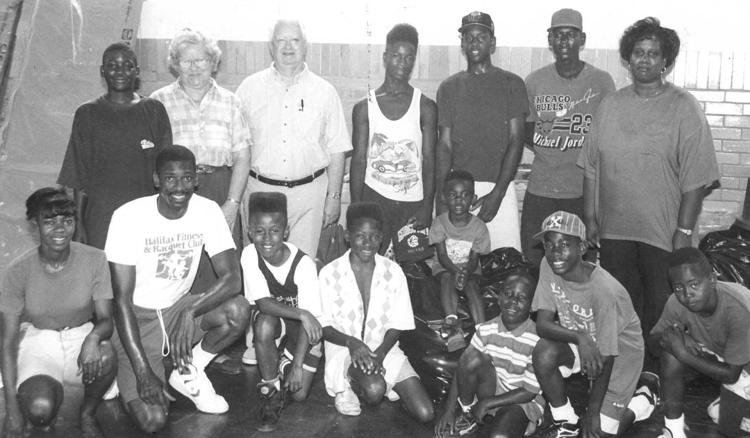 Vacation Bible School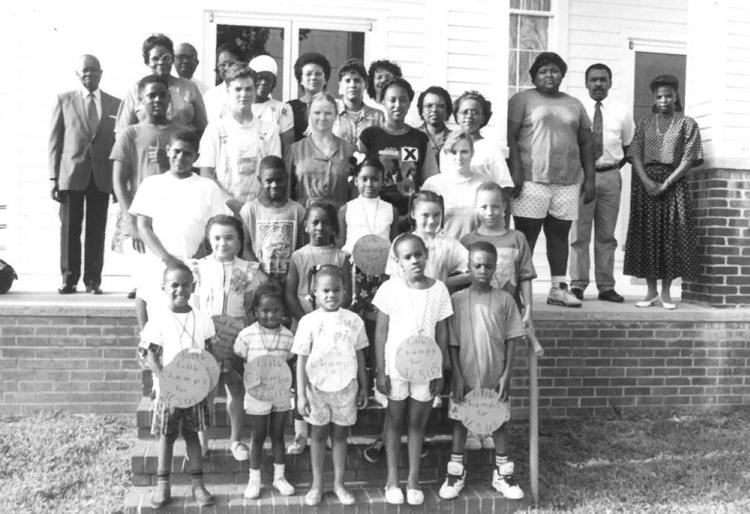 Summer Reading Program
Chapter 1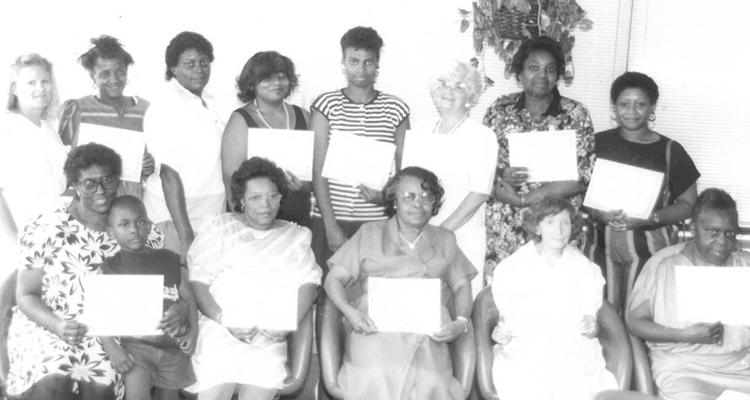 Project IDEA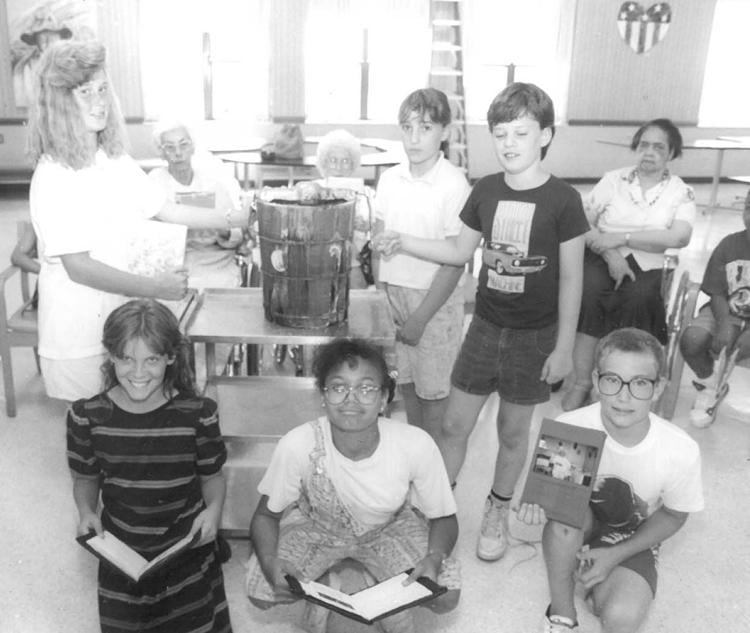 C. H. Friend Class of 1941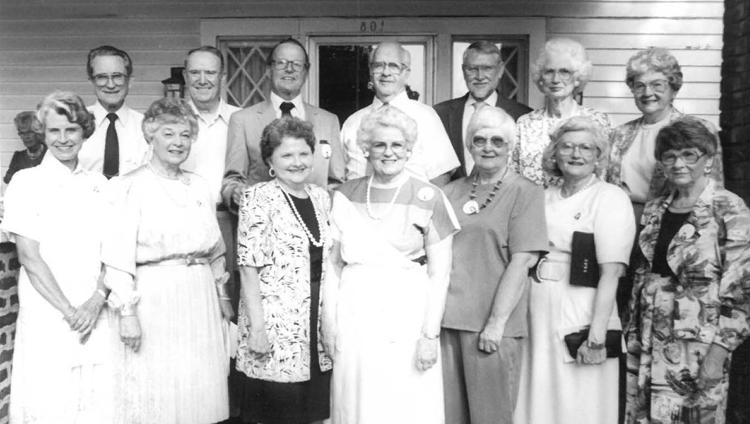 Head Start graduation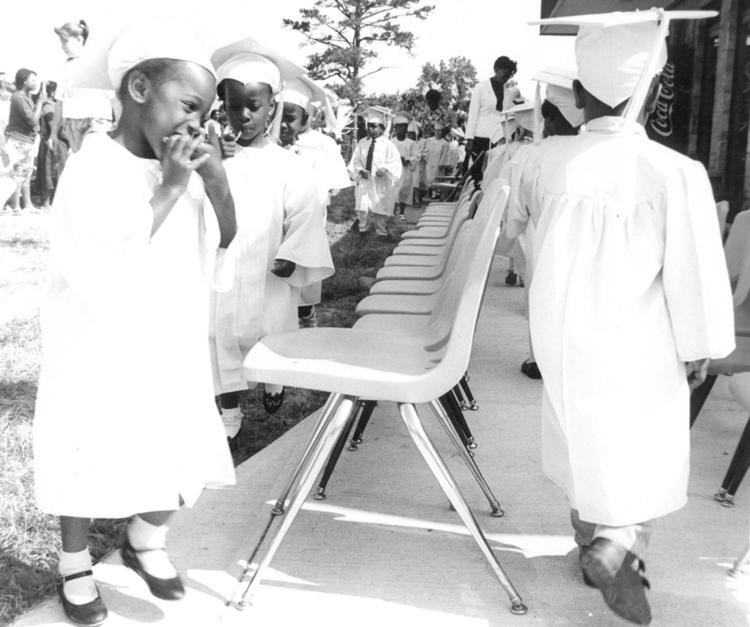 Neighborhood Watch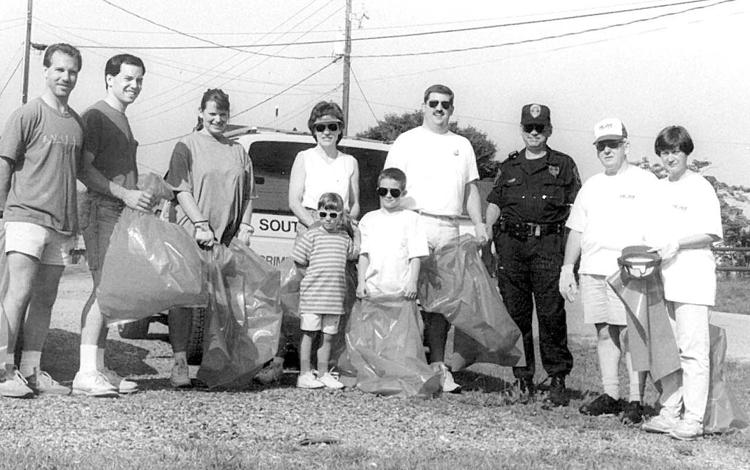 Whole Village Awards

Summerfest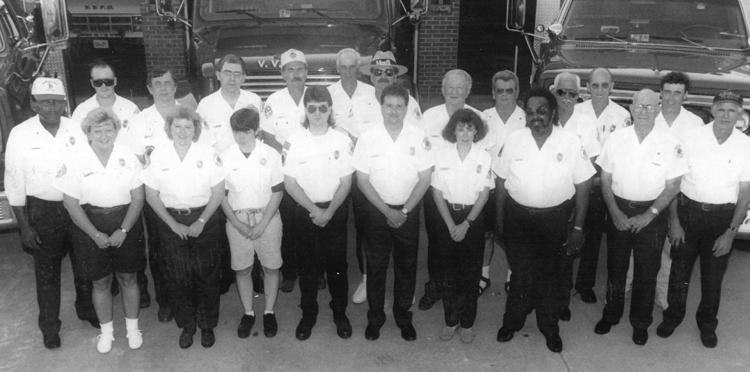 Band and color guard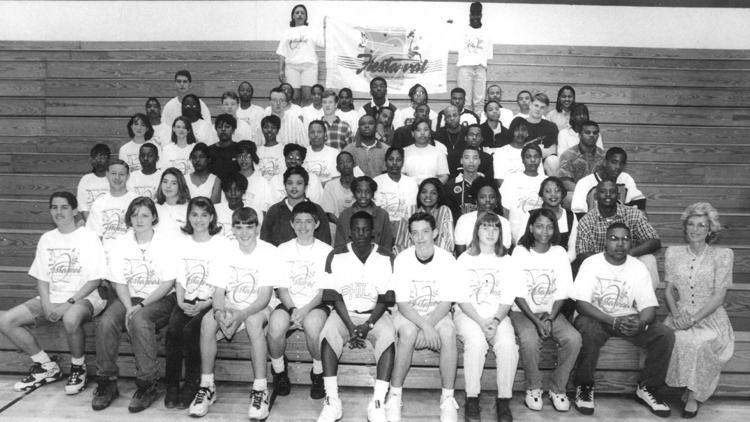 Halifax County Hokie Club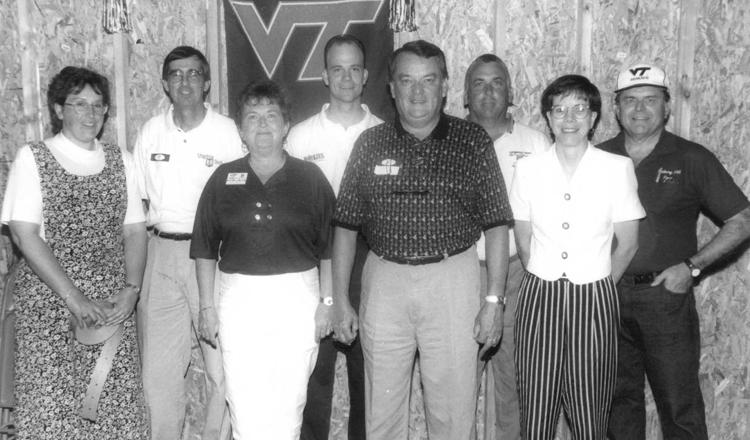 Earth Day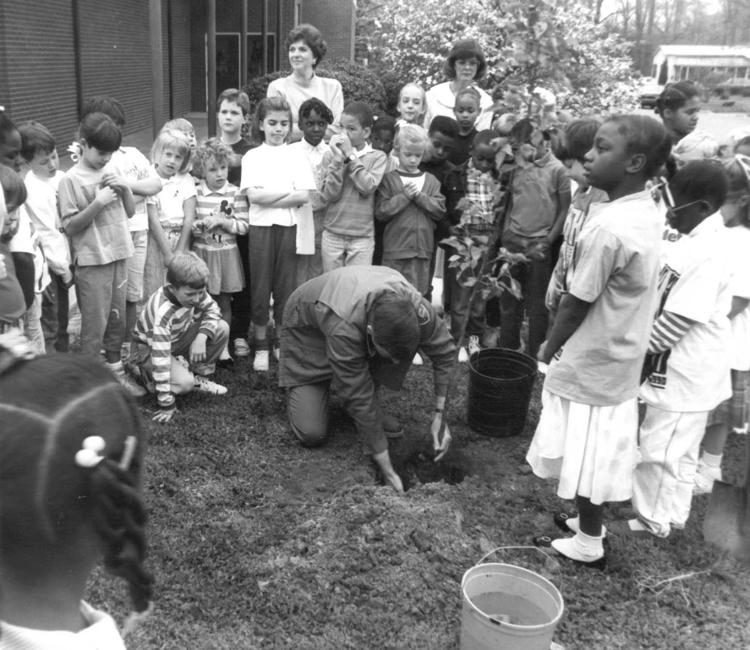 Earth Day Rally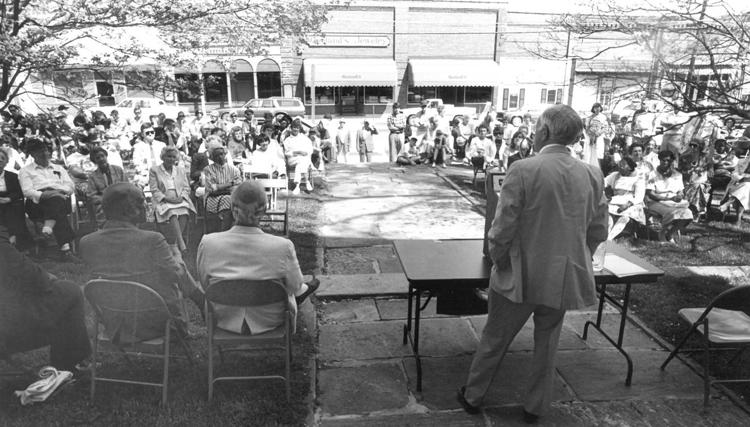 Blast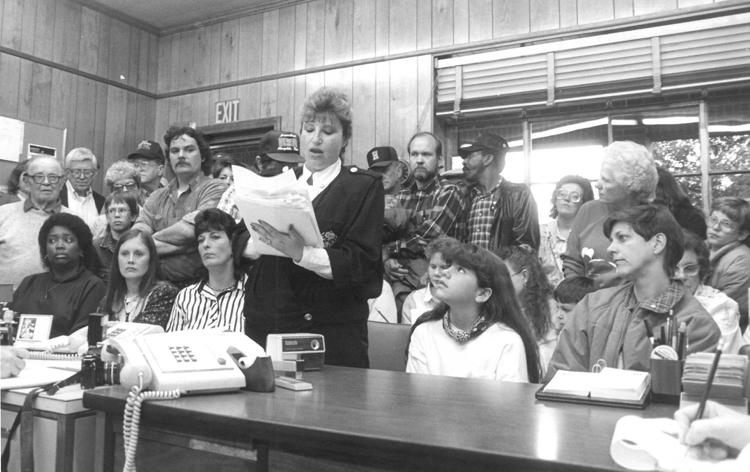 Earth Day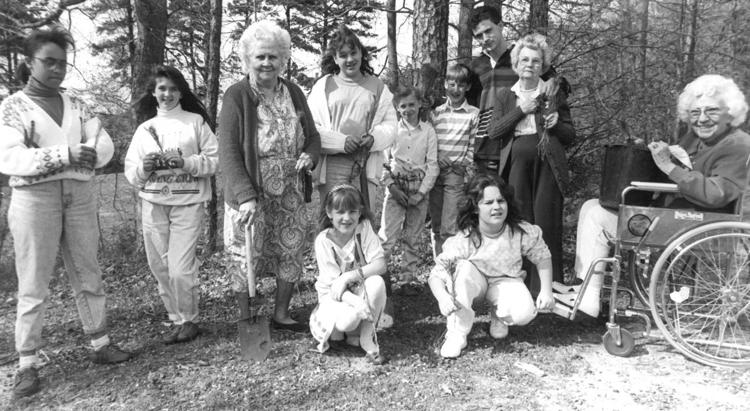 Donation
Black History Pageant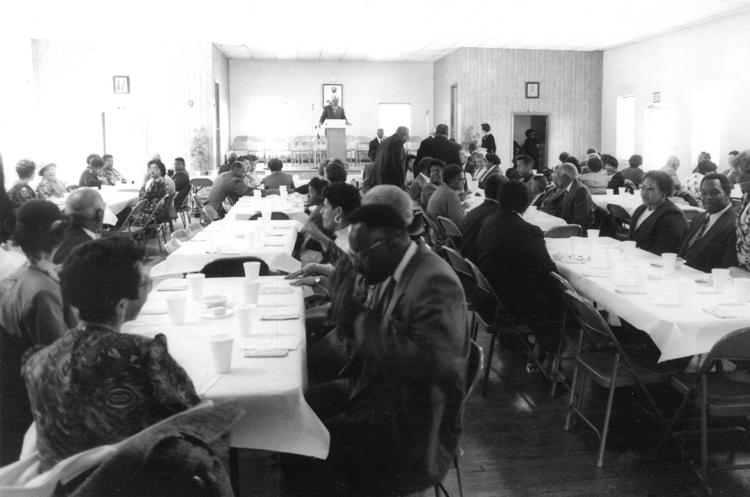 Young Musicians Choir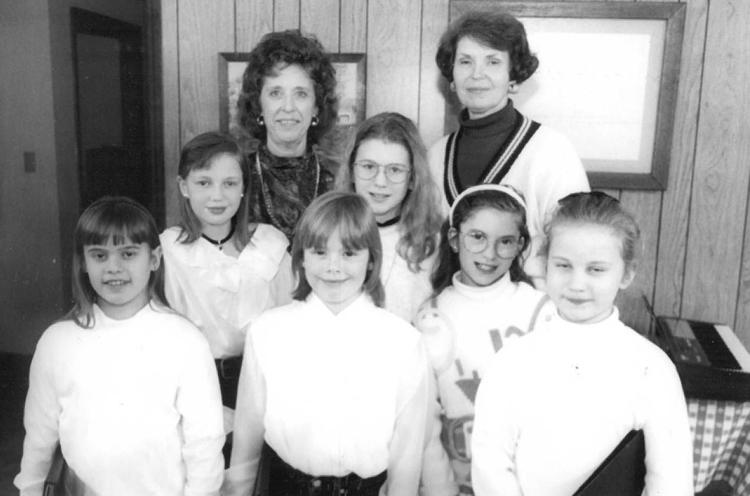 Business After Hours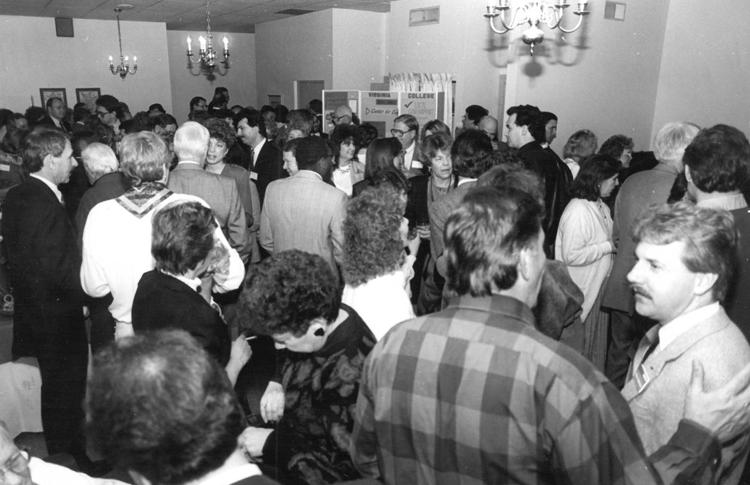 Tomato production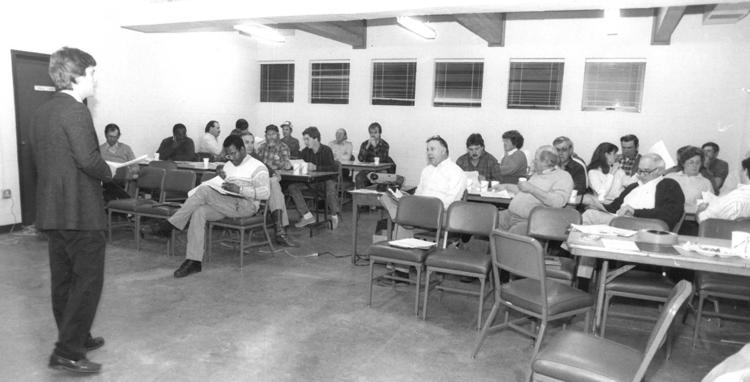 Tultex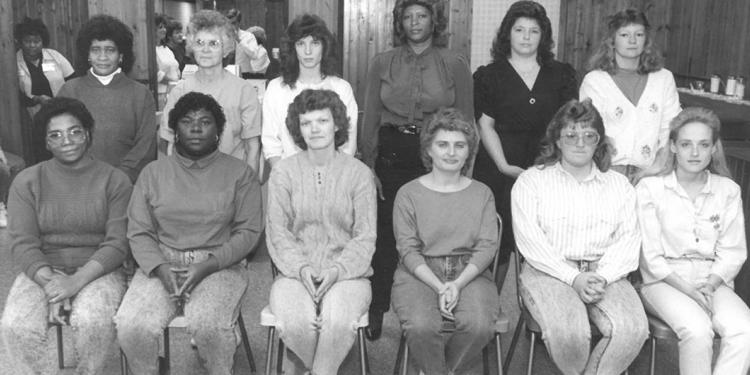 Essay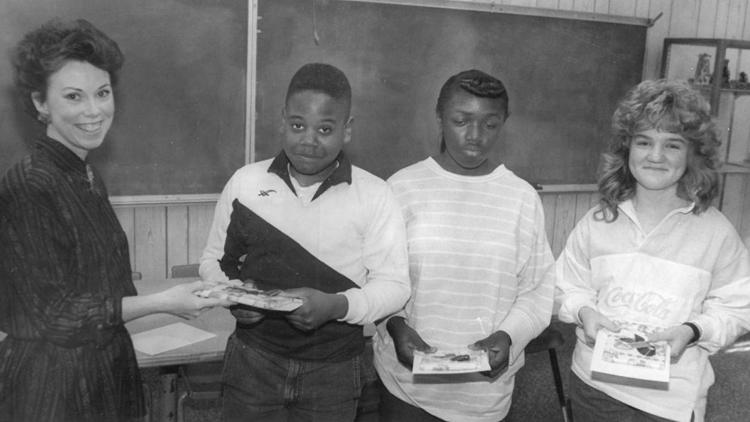 Essay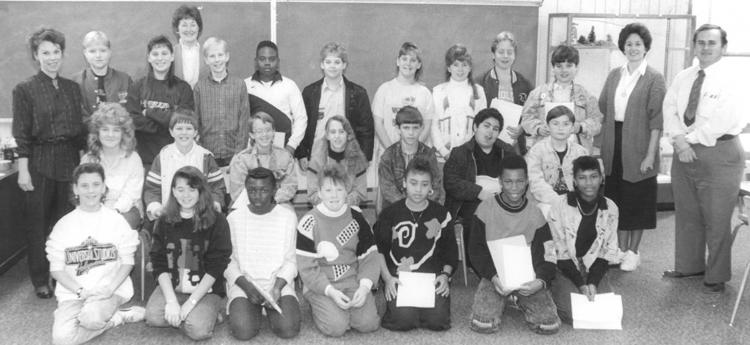 Basketball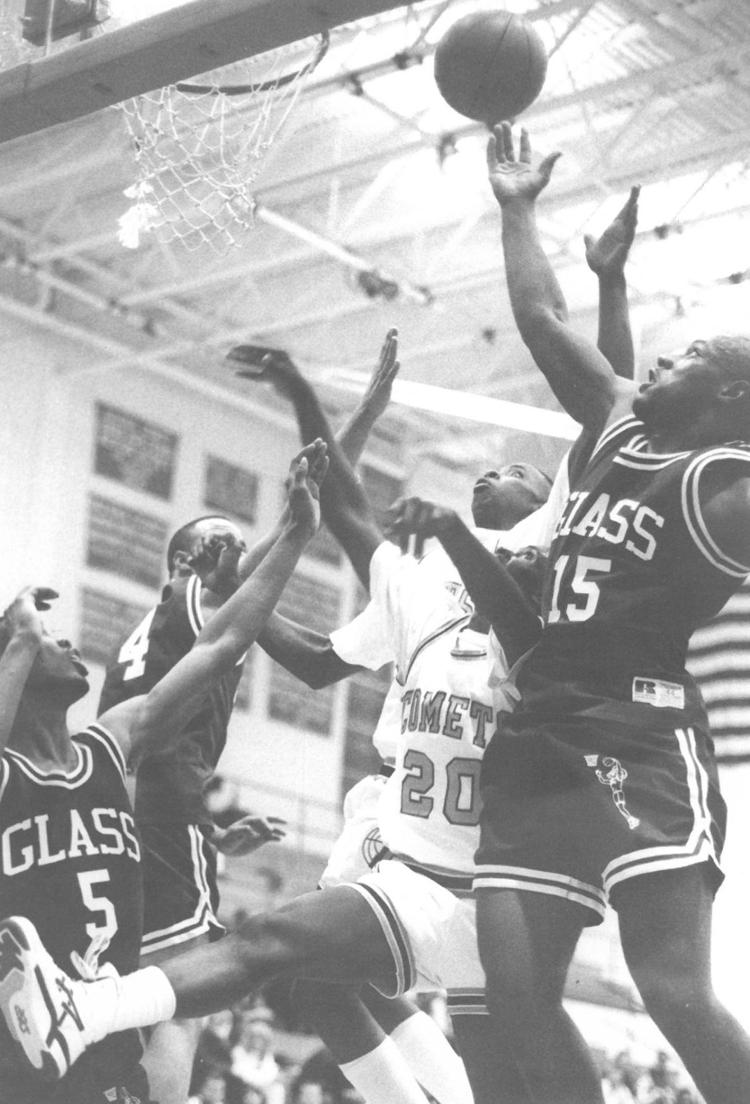 Presto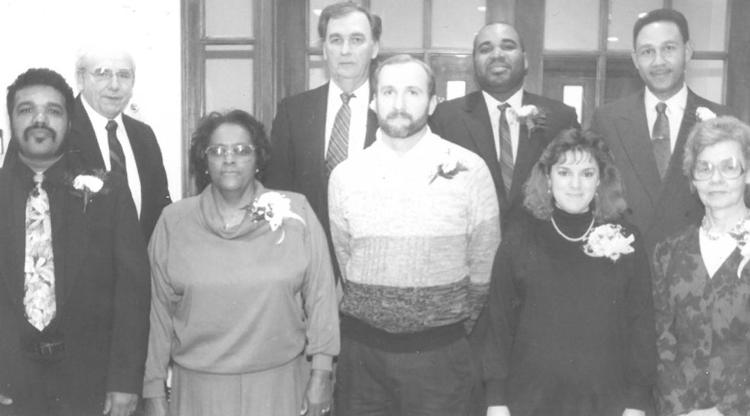 Presto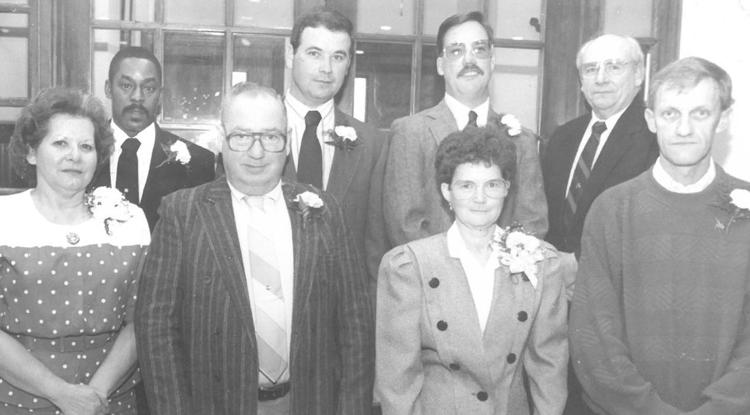 Blast basketball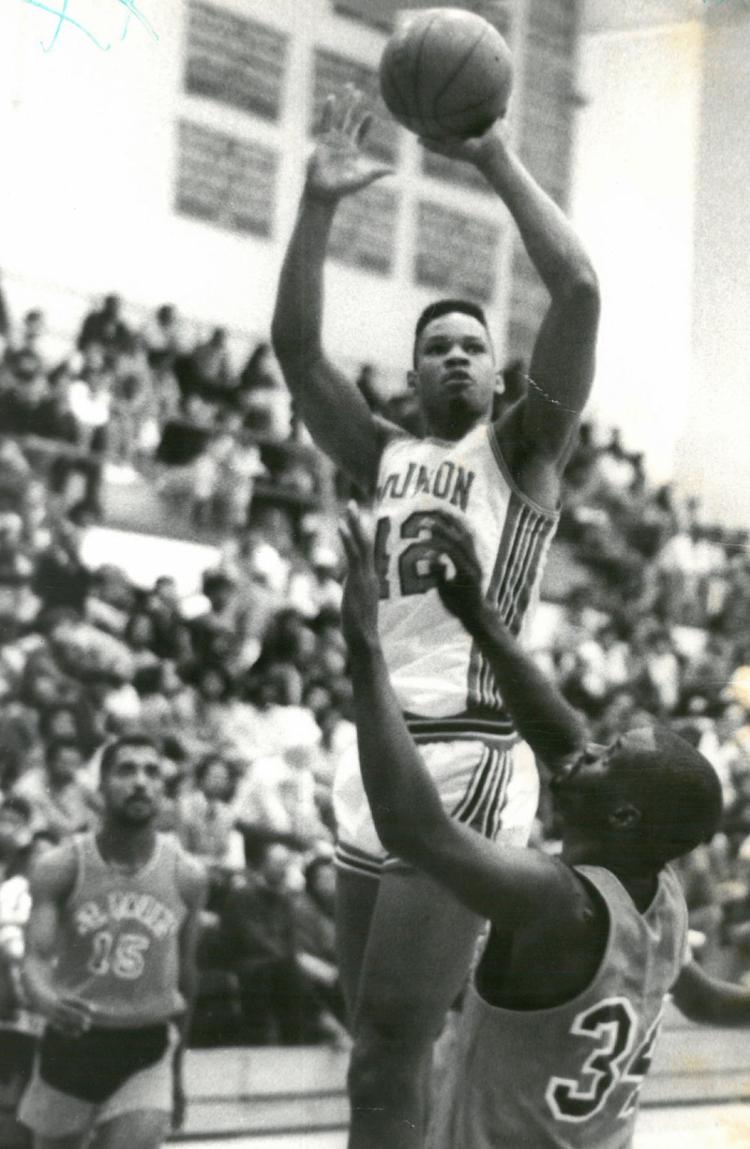 Woman's Club
Seniors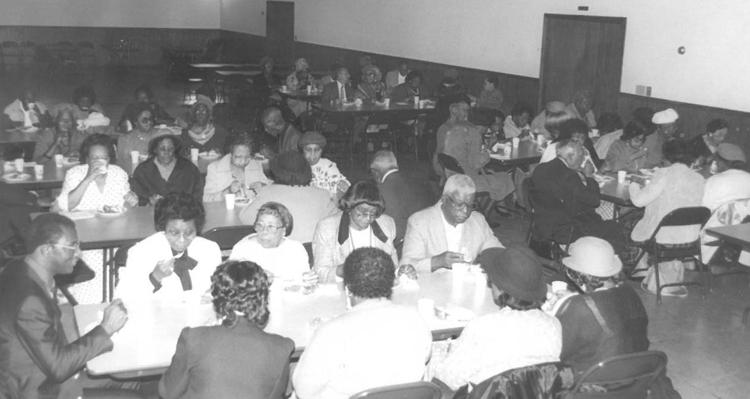 SADD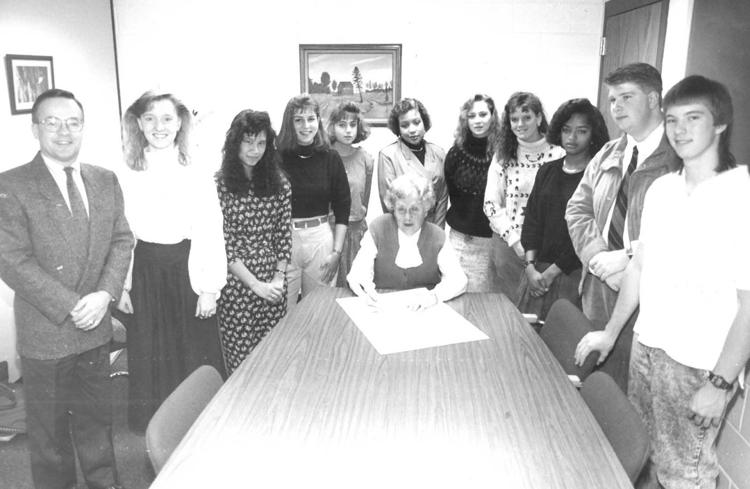 Clover plant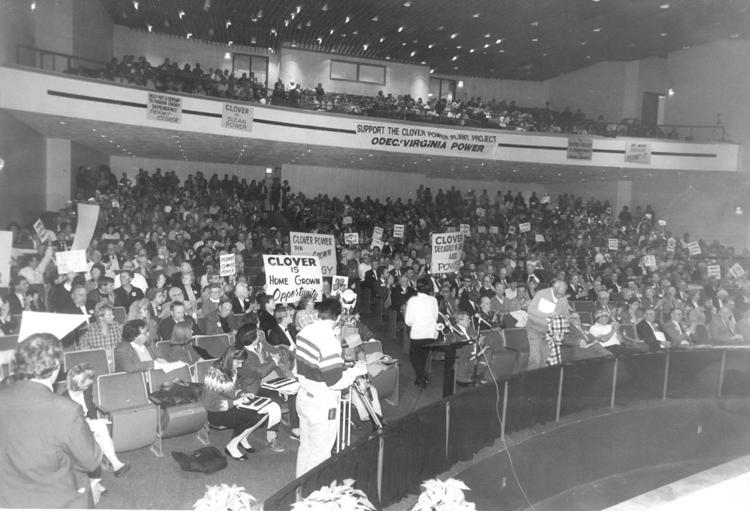 Girl Scouts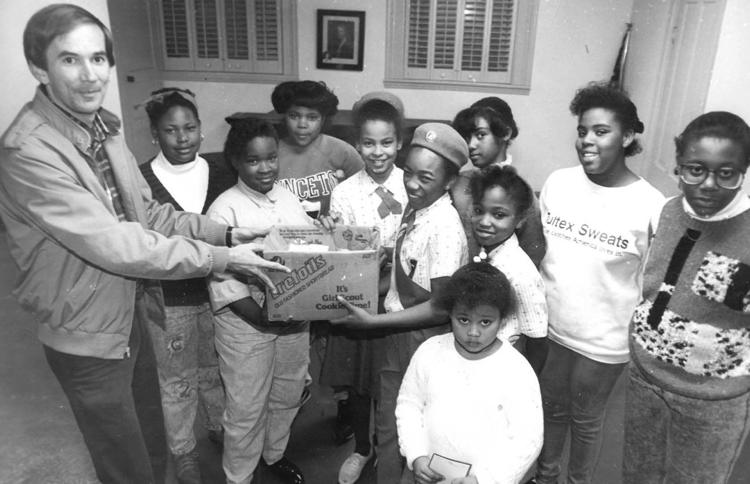 United Way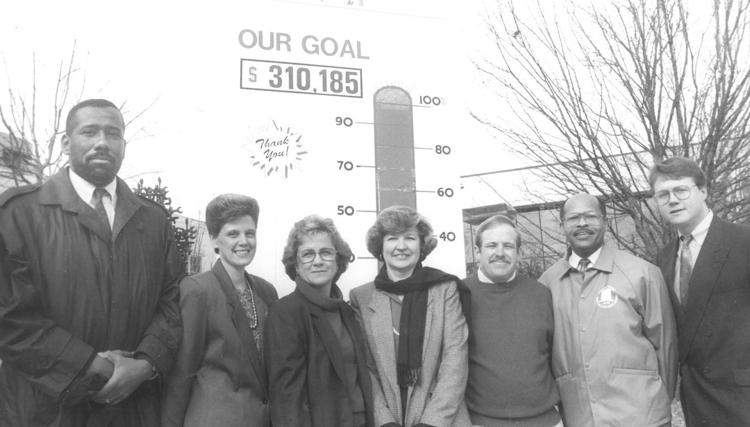 House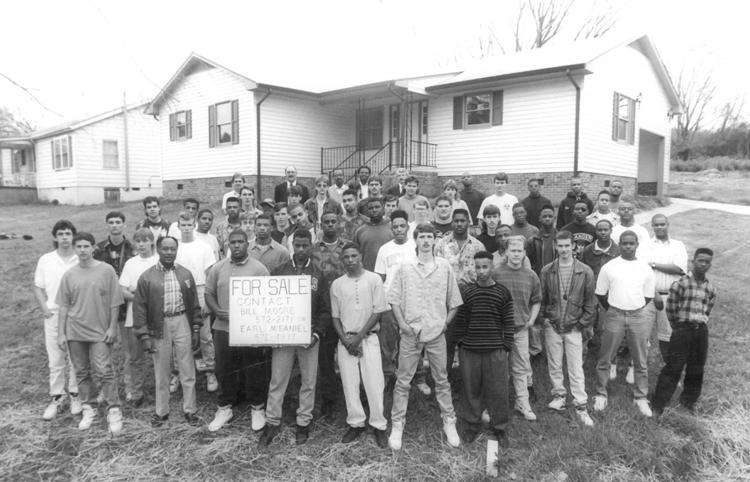 Toy drive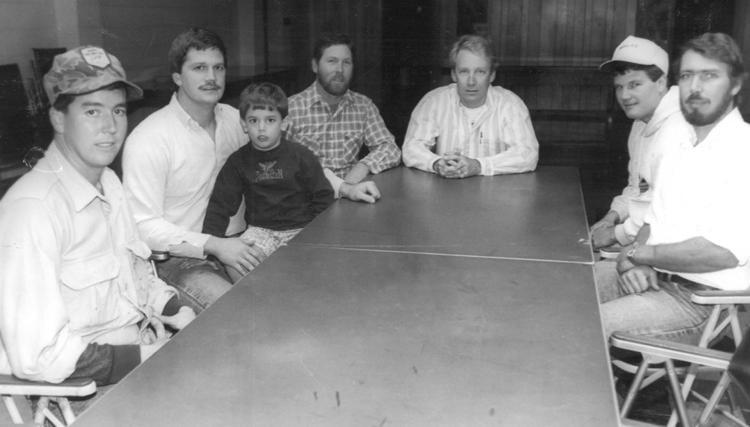 Donation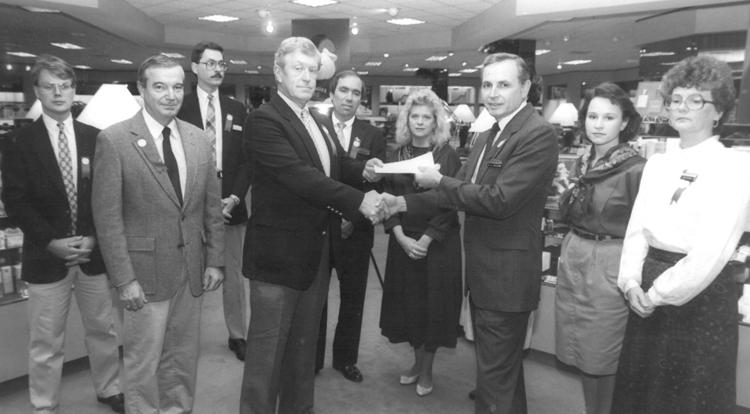 Burlington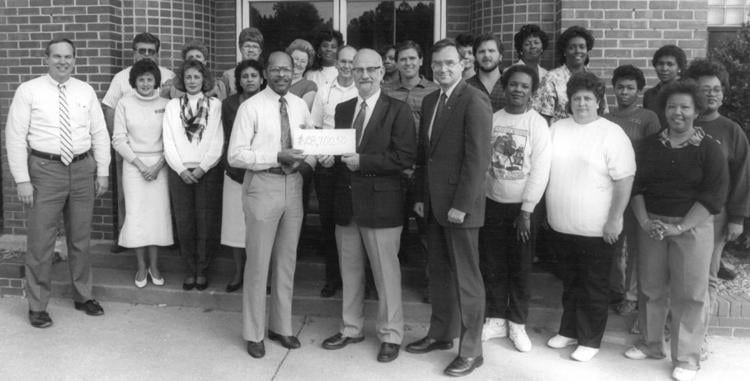 Farm Bureau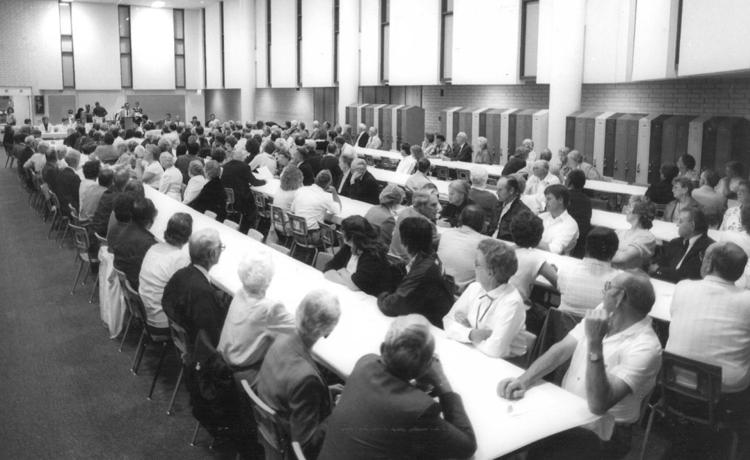 Halloween safety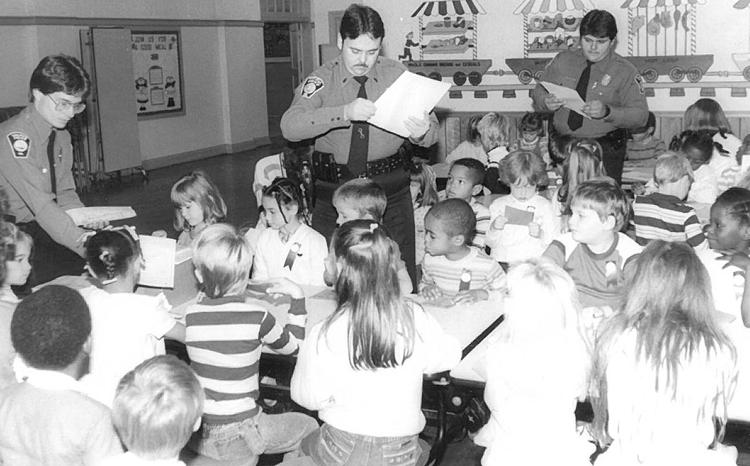 Chamber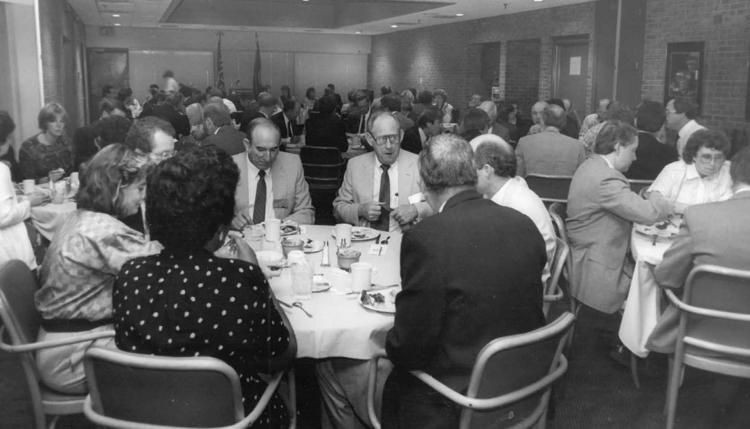 CCI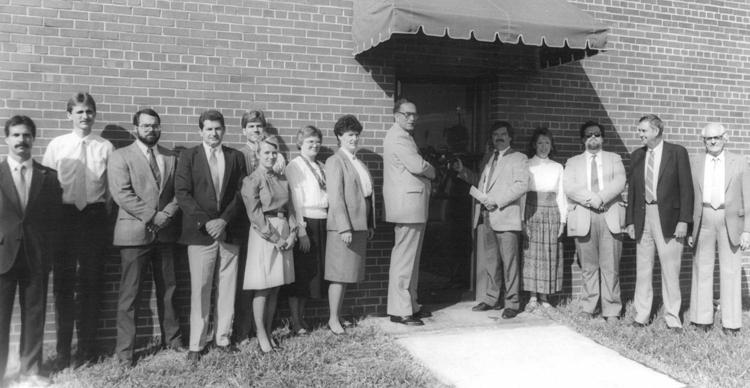 Balloon volleyball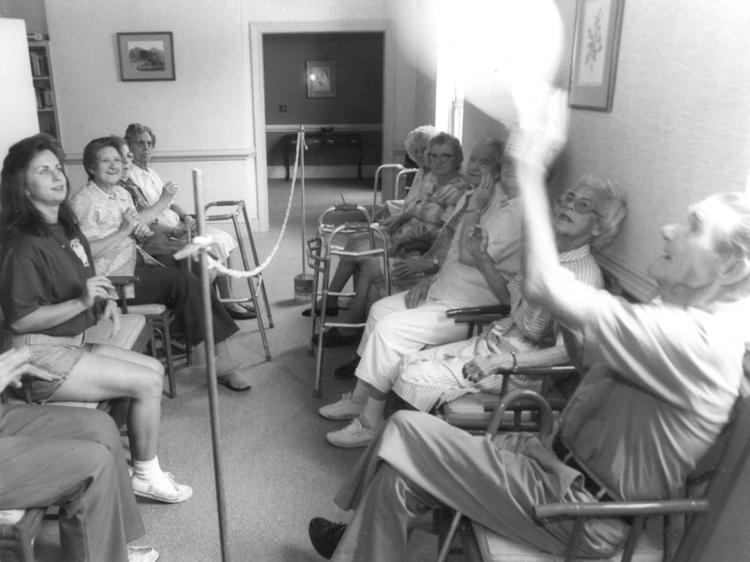 United Way

Golf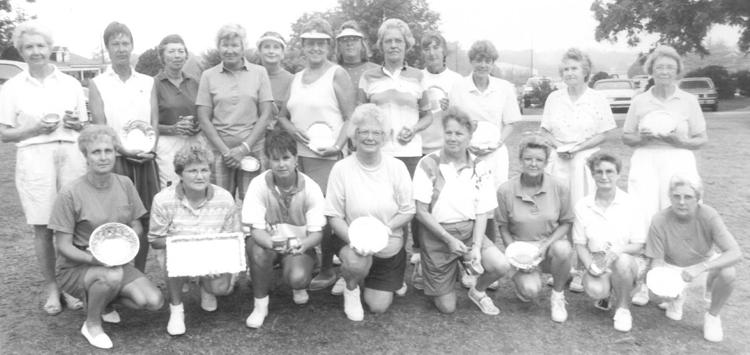 Peer Helpers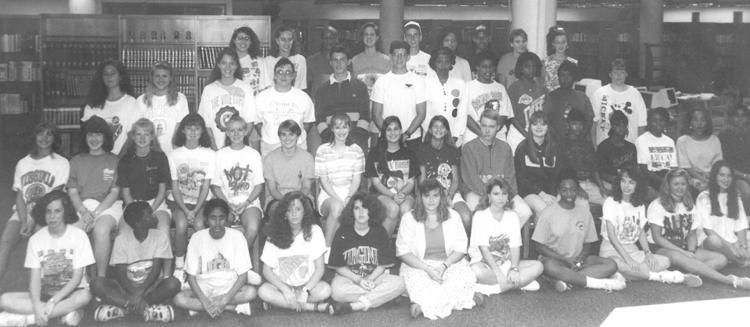 Democrats
Camp

Basketball camp

Groundbreaking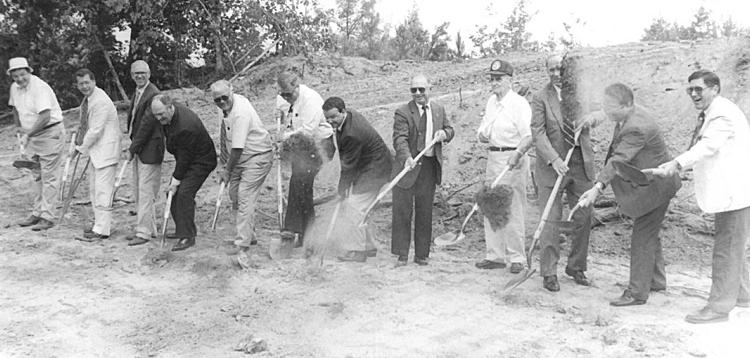 Cheerleading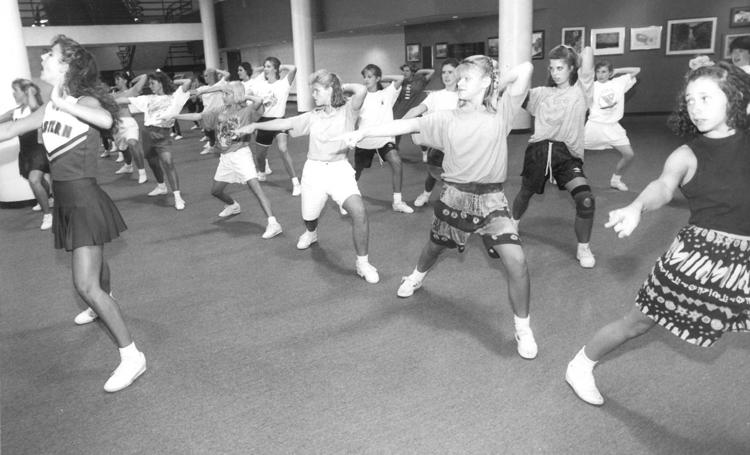 Governor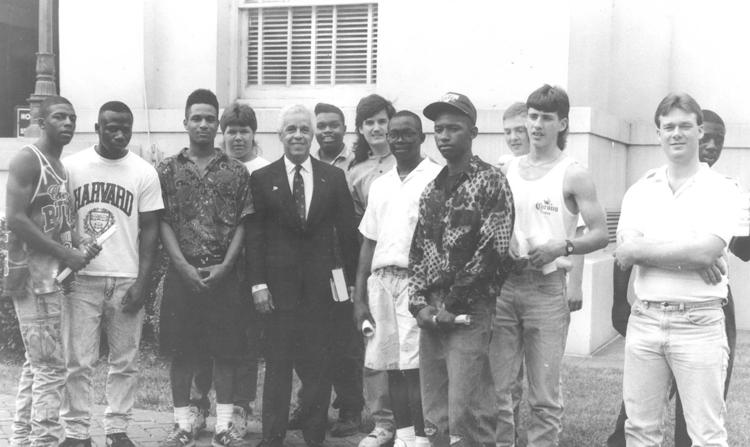 Grace Baptist Church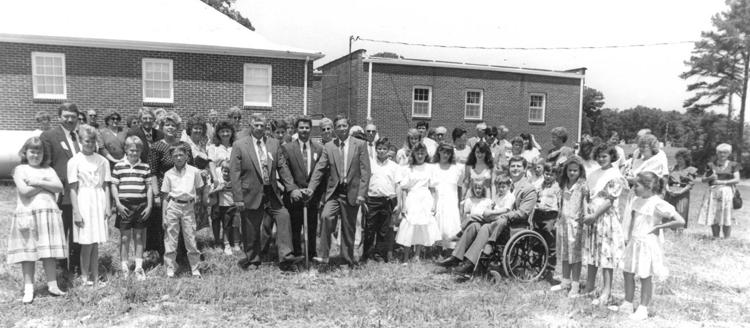 All A's

Big Brothers-Big Sisters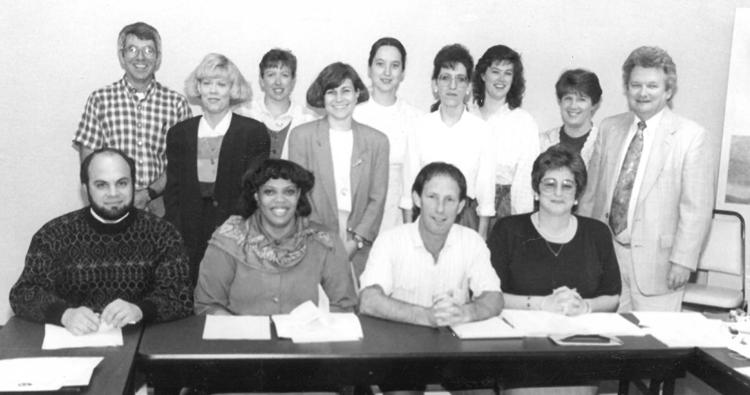 Good Samaritan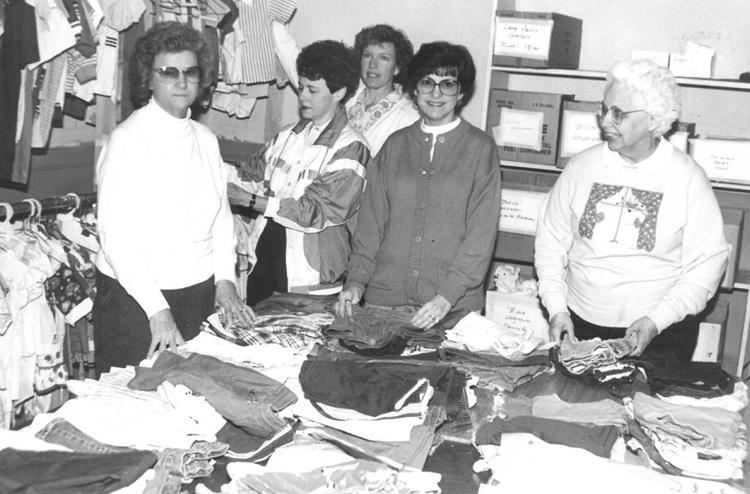 Ewe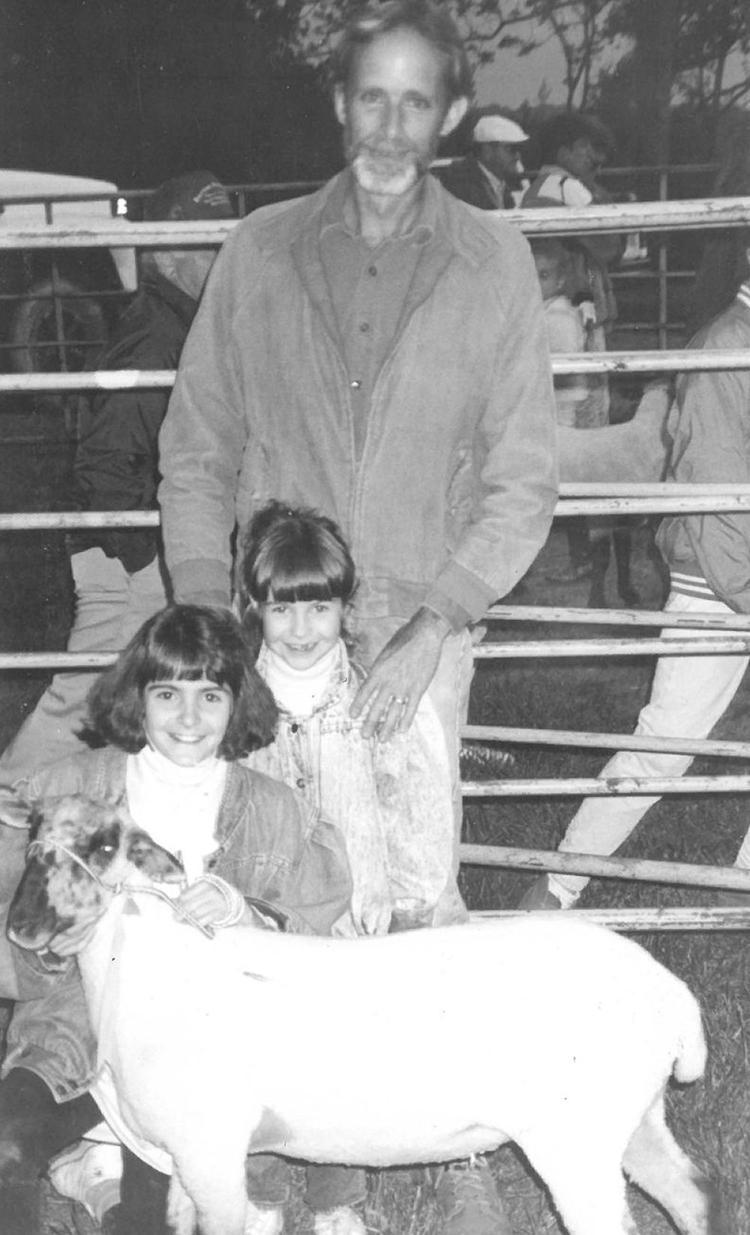 Cub Scout Pack 496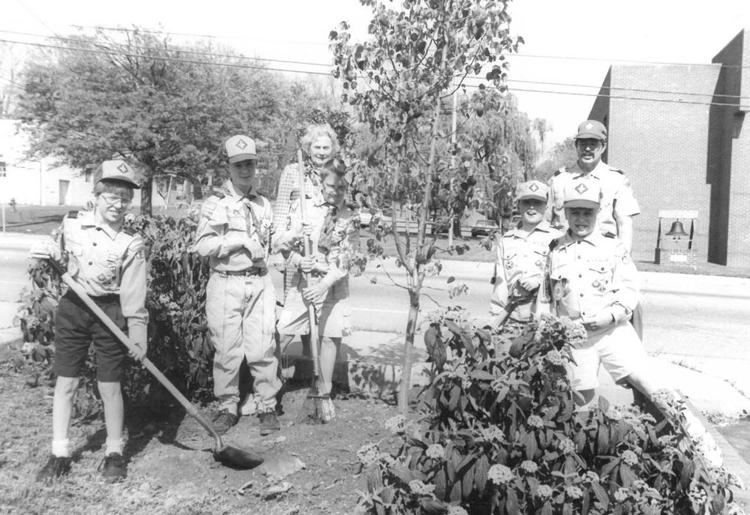 Check presented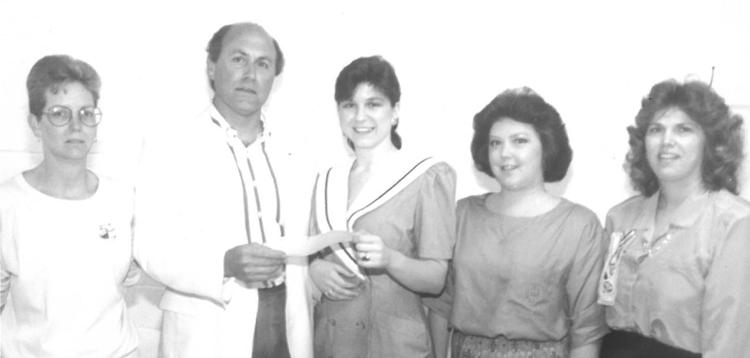 Masons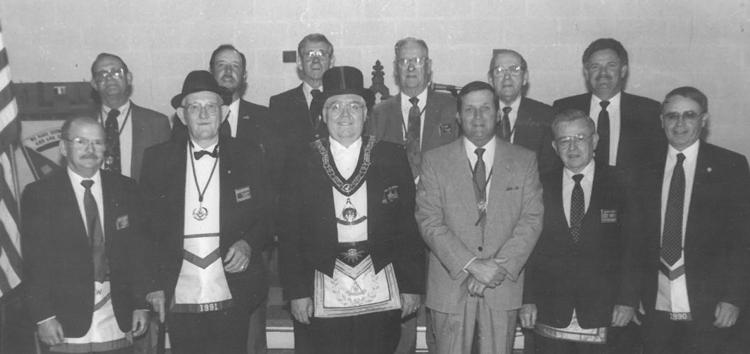 Mission Fair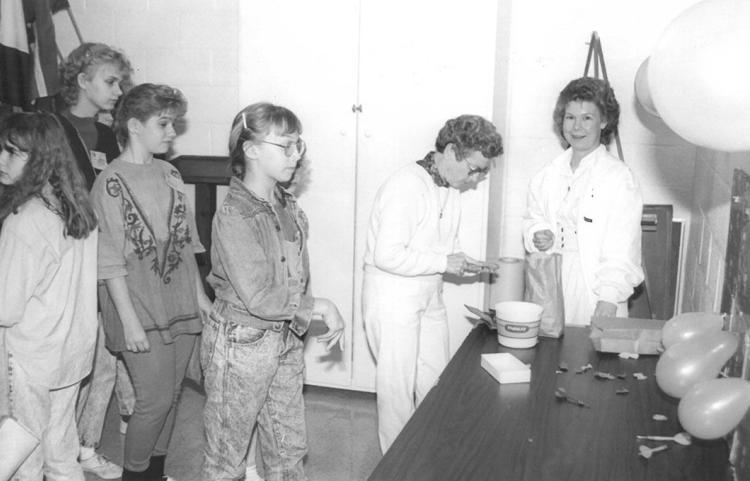 Mission Fair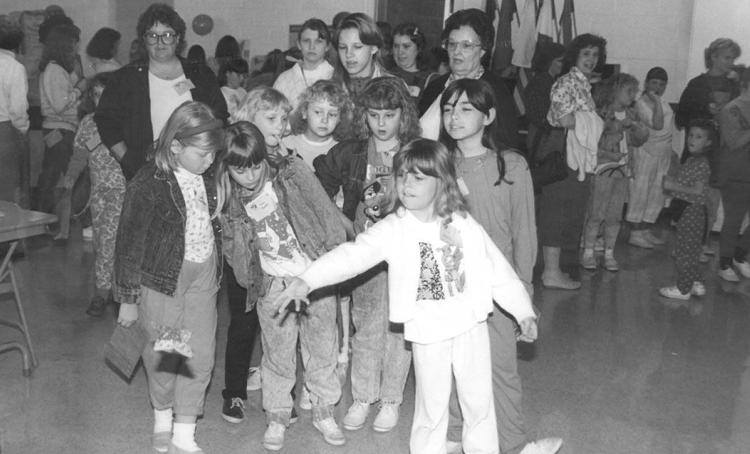 Boston's Big Event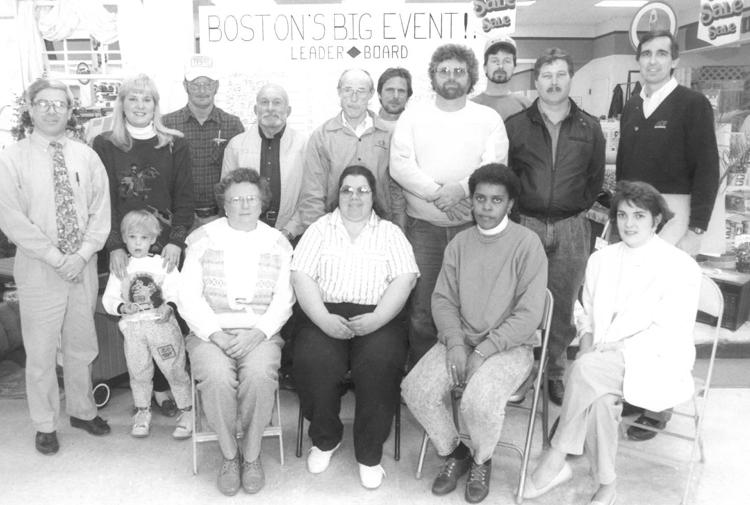 After prom party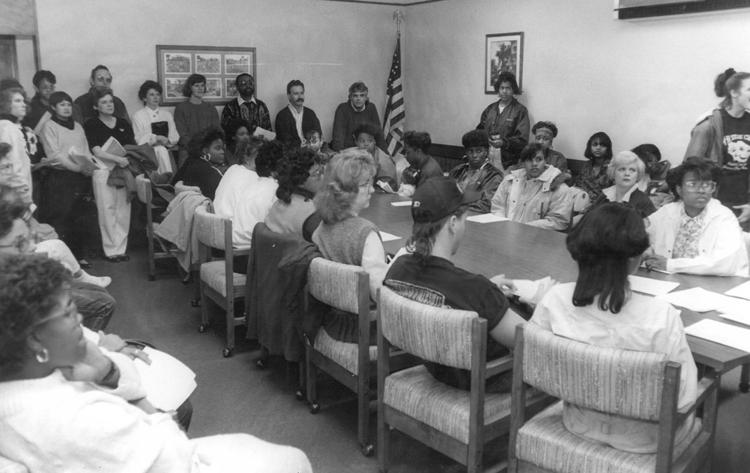 Employ the Older Worker Week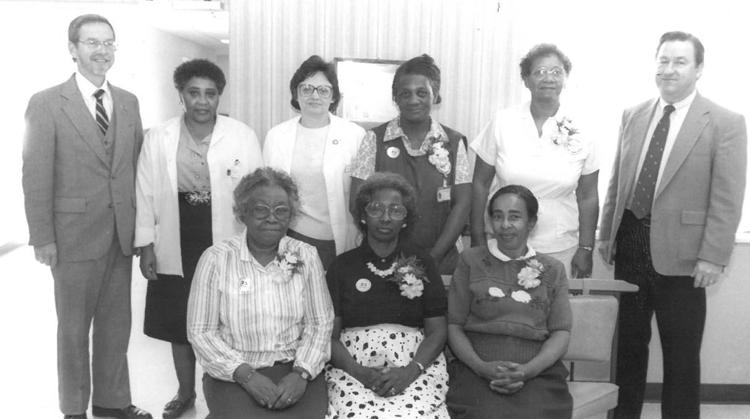 Community Chorale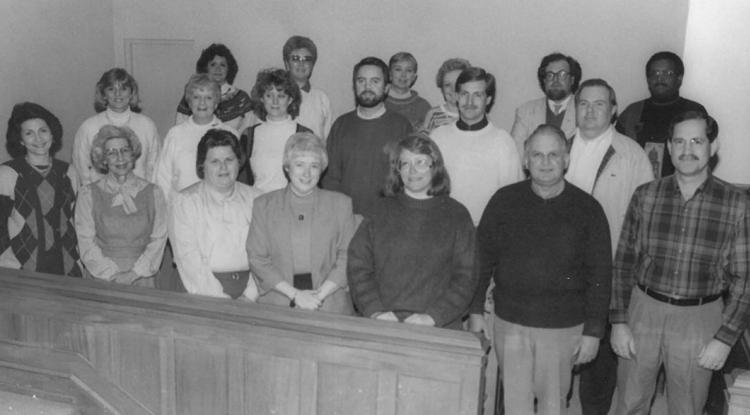 Top managers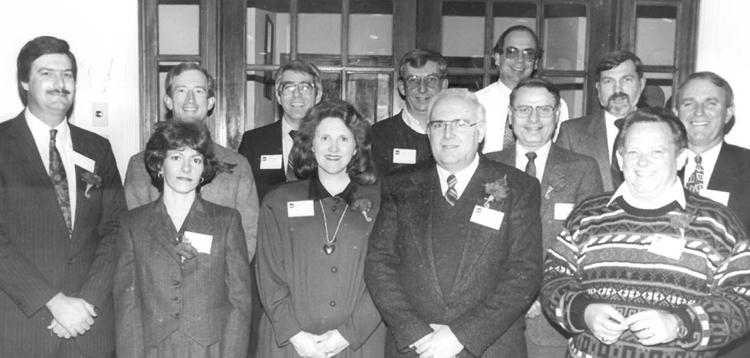 Fine Arts Board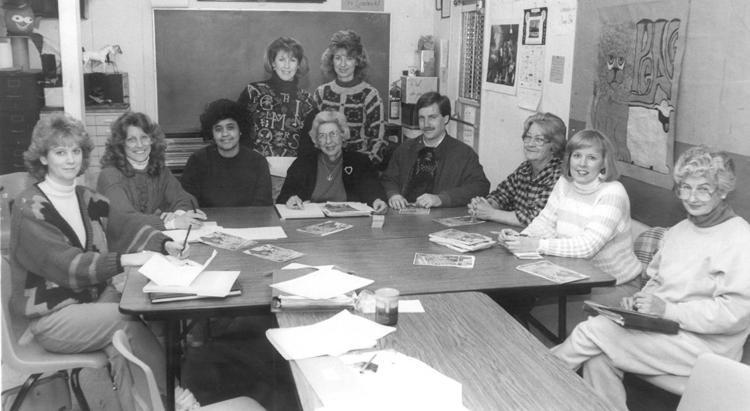 Gardening therapy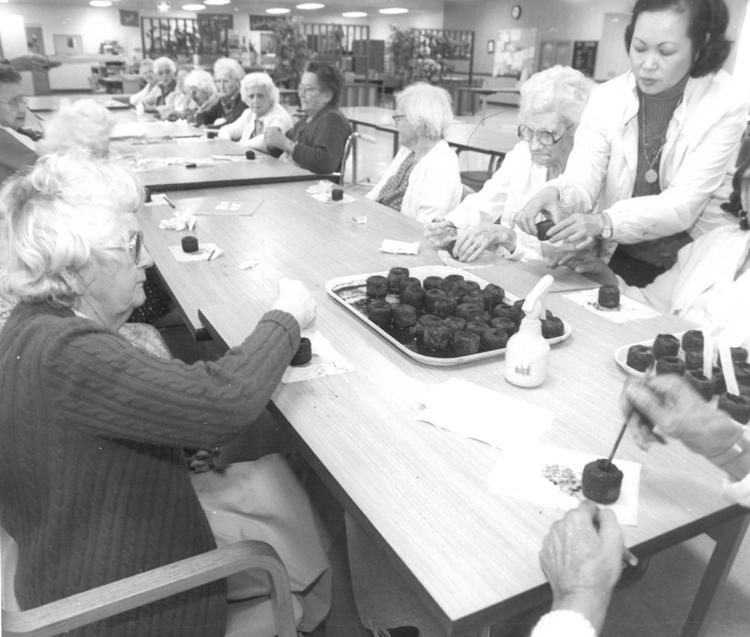 Ag office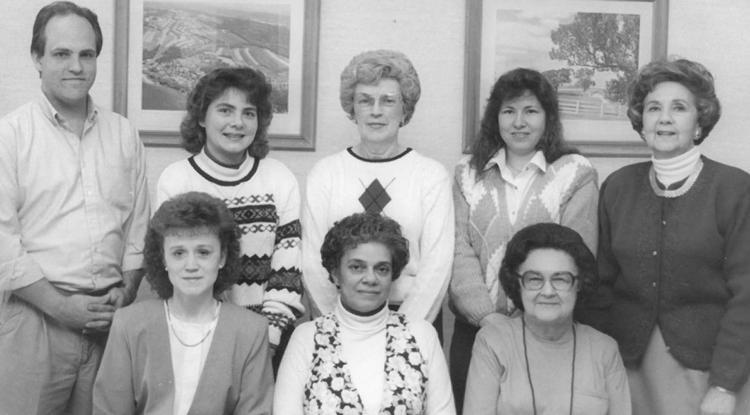 Clays Mill meeting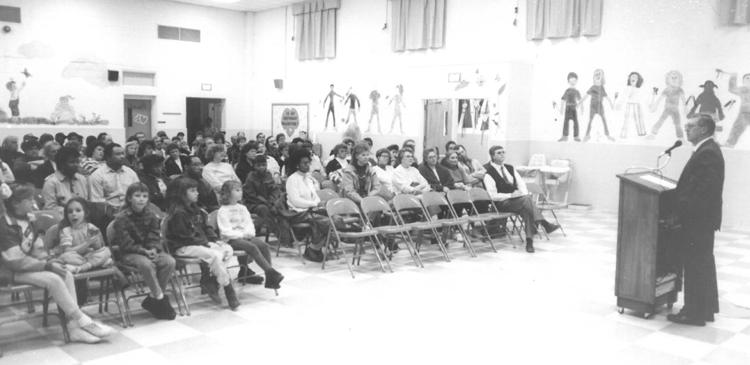 Becky Ramsey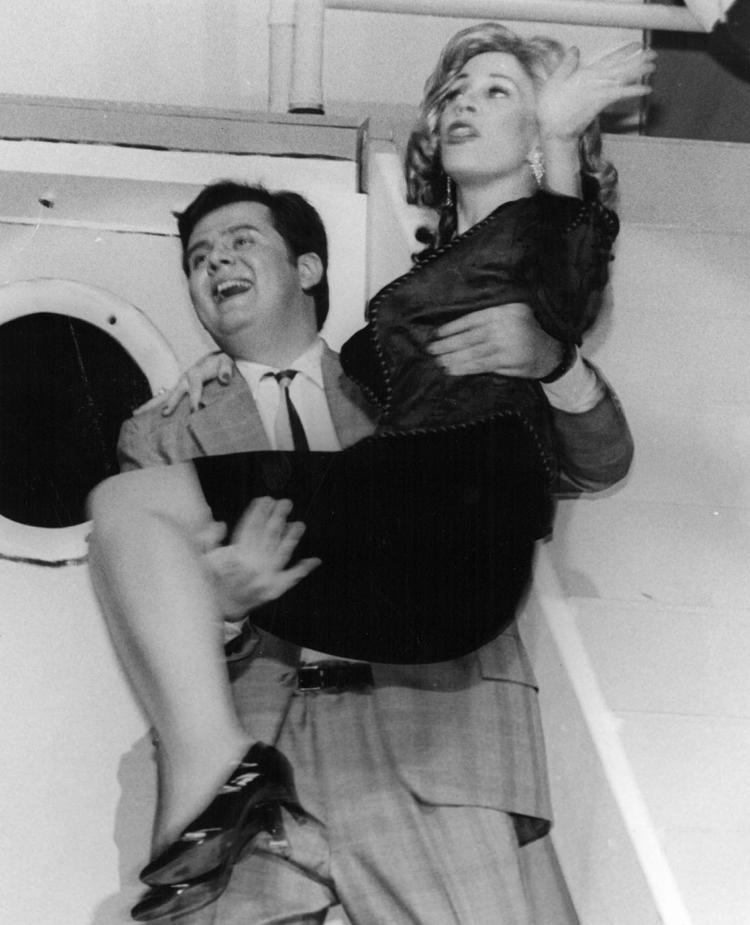 Workshop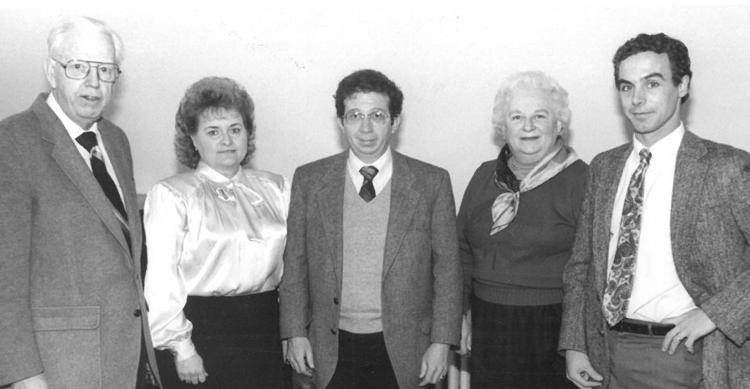 The Woodview Black History Month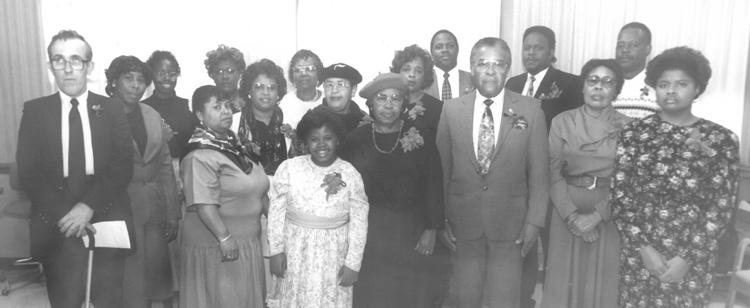 MLK service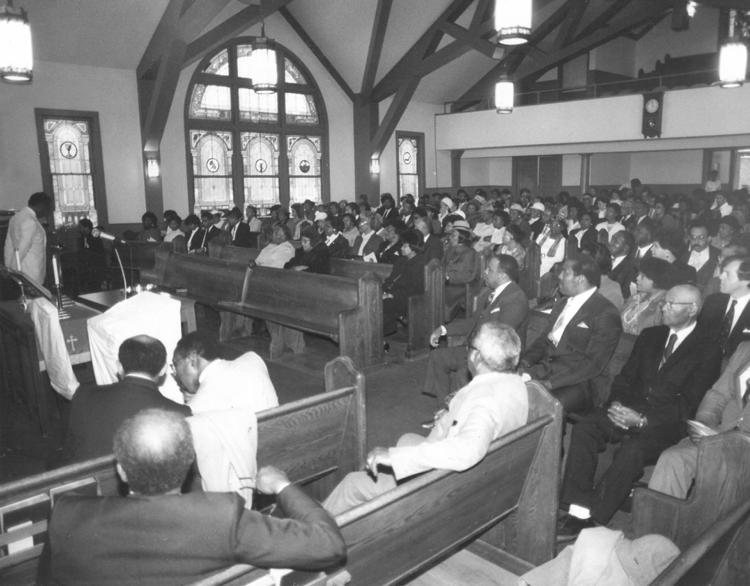 South Boston Baton Jazz Group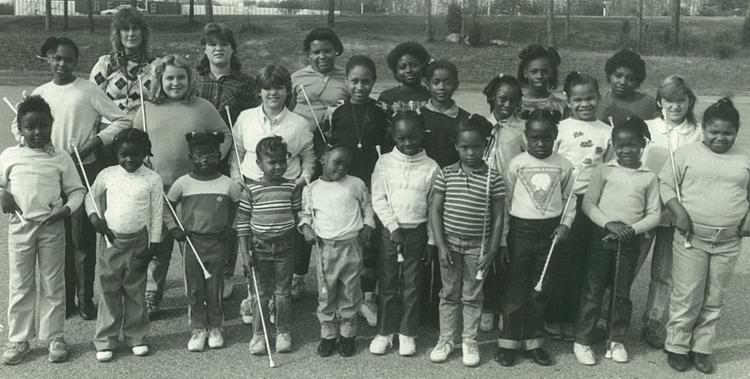 Who's who?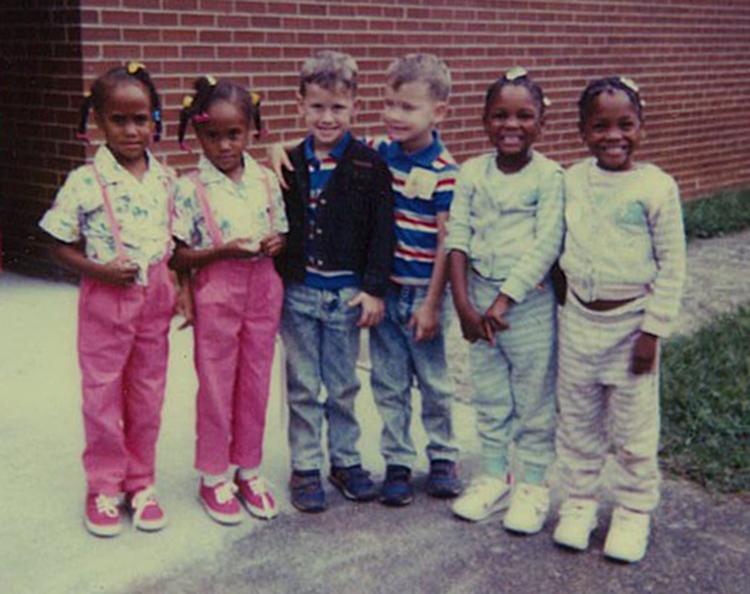 Woman's club meets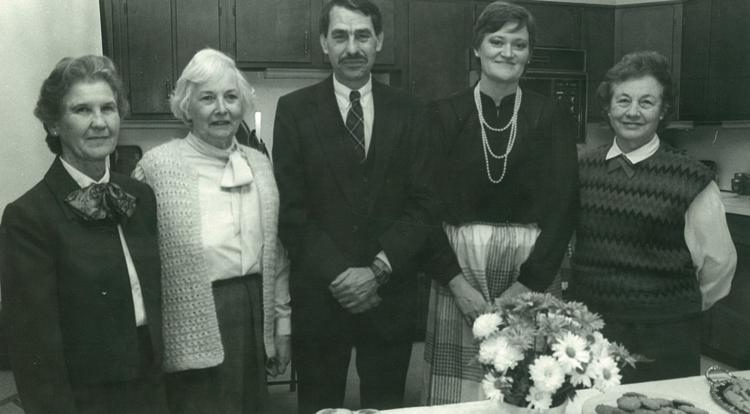 Junior High School Lions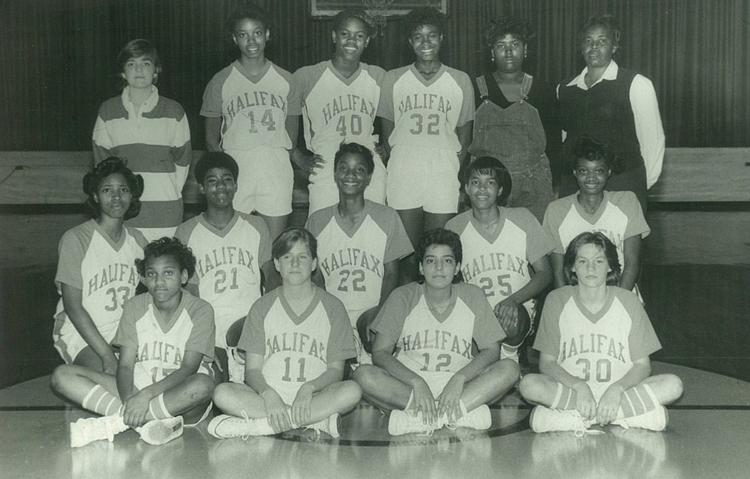 STOP six-band concert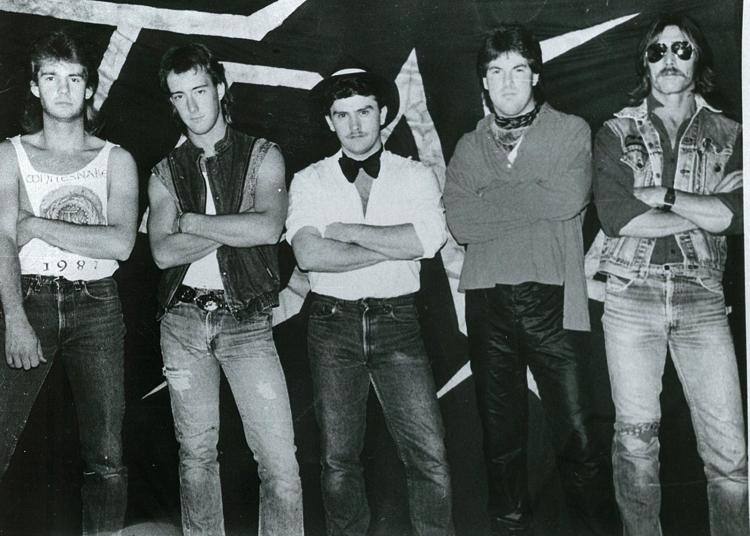 Career Day at Senior High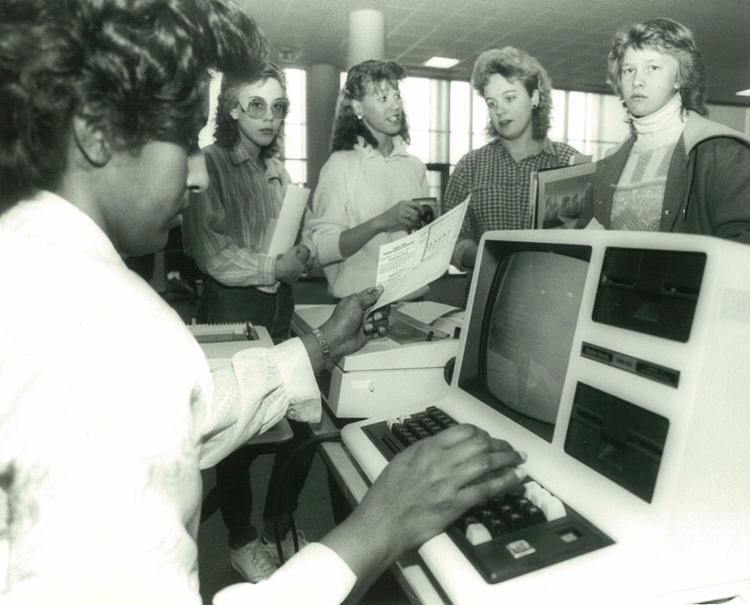 Indian research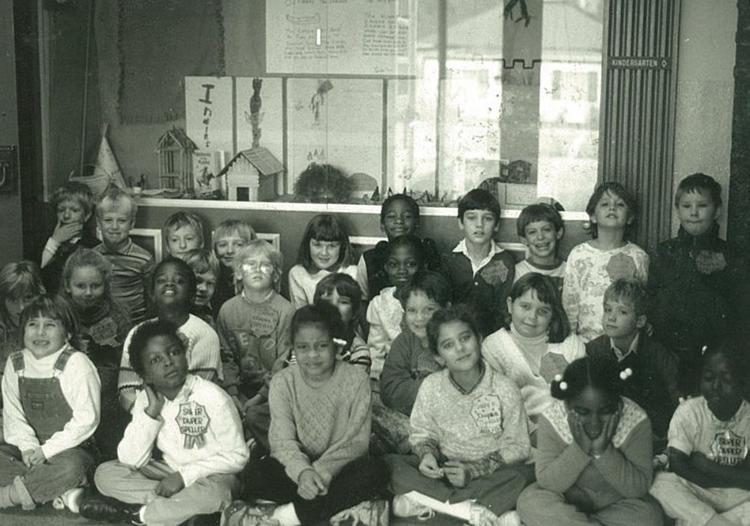 Broccoli Recipe Contest winners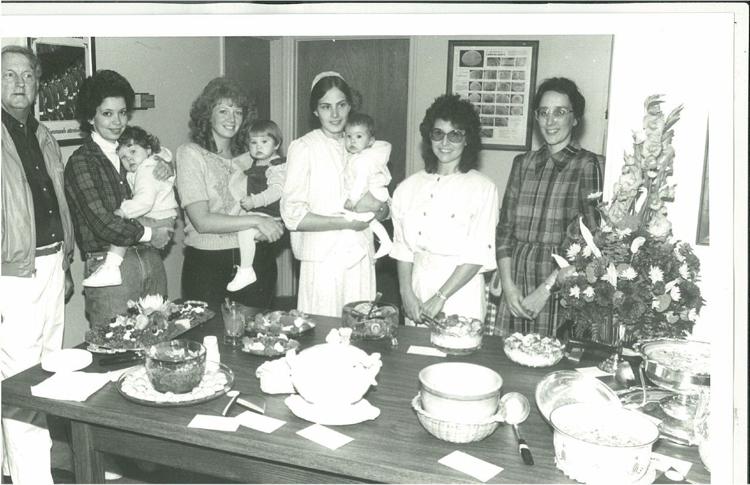 King service held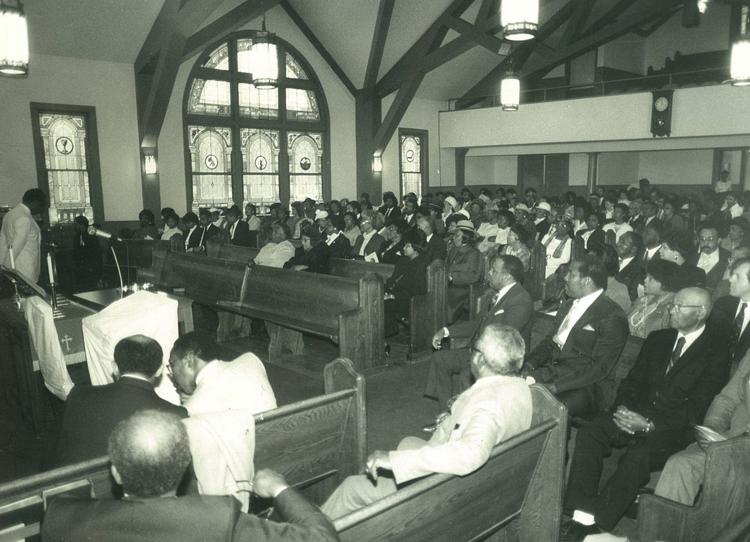 Preparing for the concert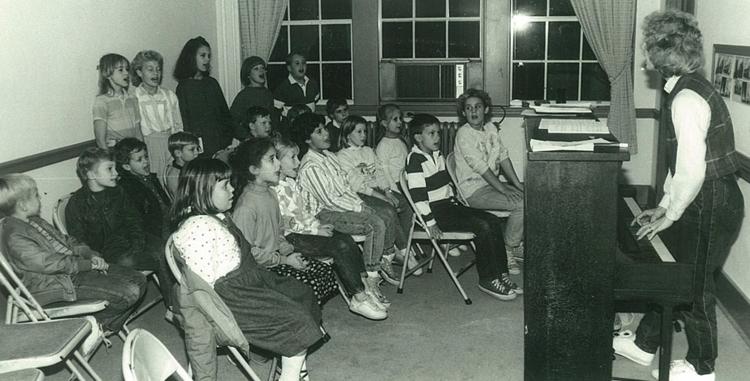 World of Sports skating rink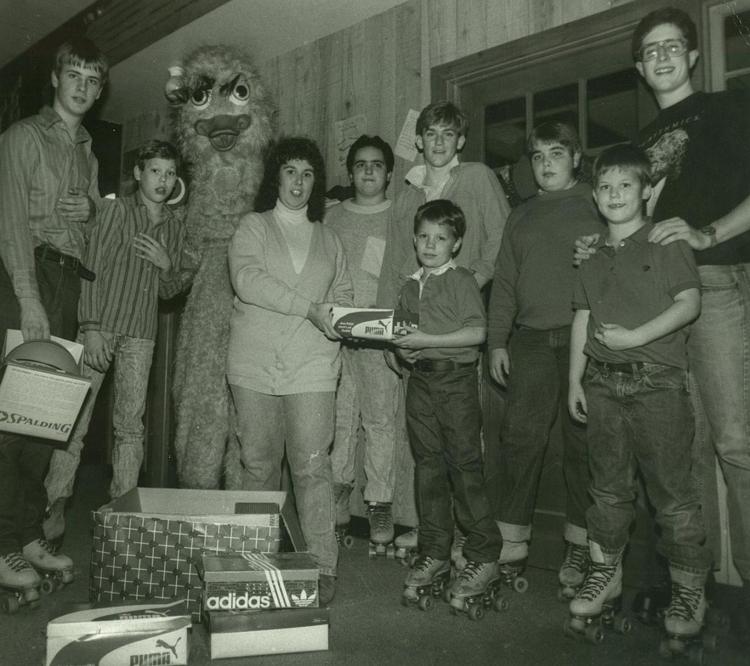 Roses recognizes district award winners

Essay contest winners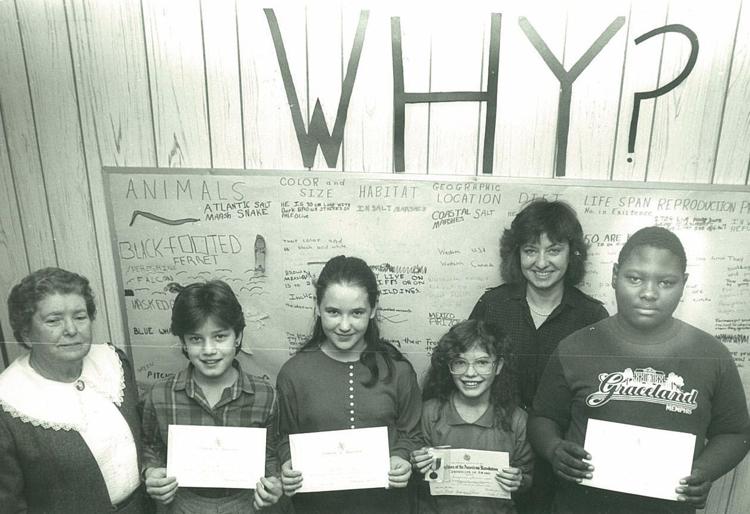 Reading in computer center at South of Dan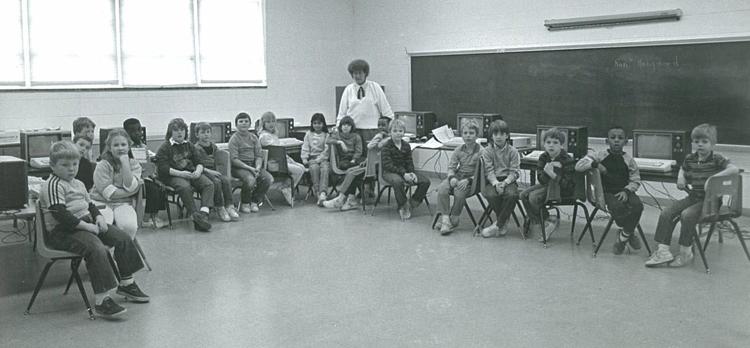 Doors close on Ingram Post Office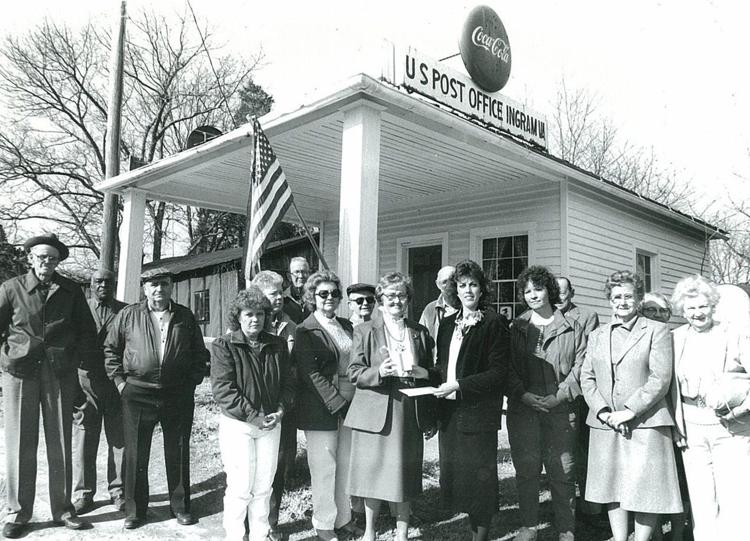 Students rewarded for reading achievement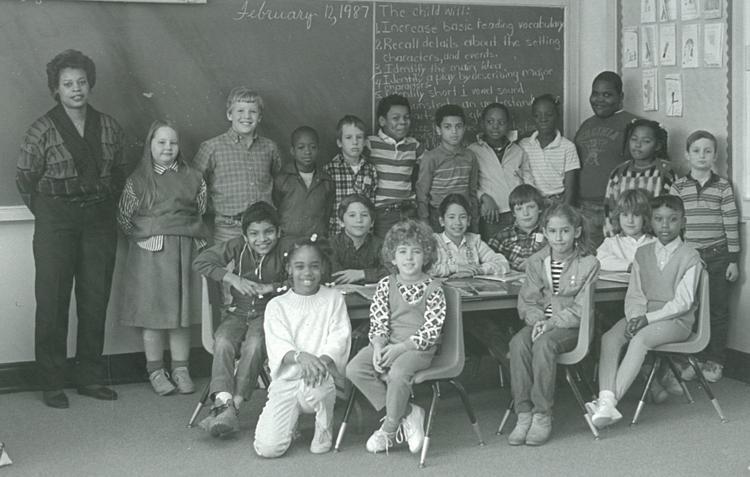 Celebrating 75 years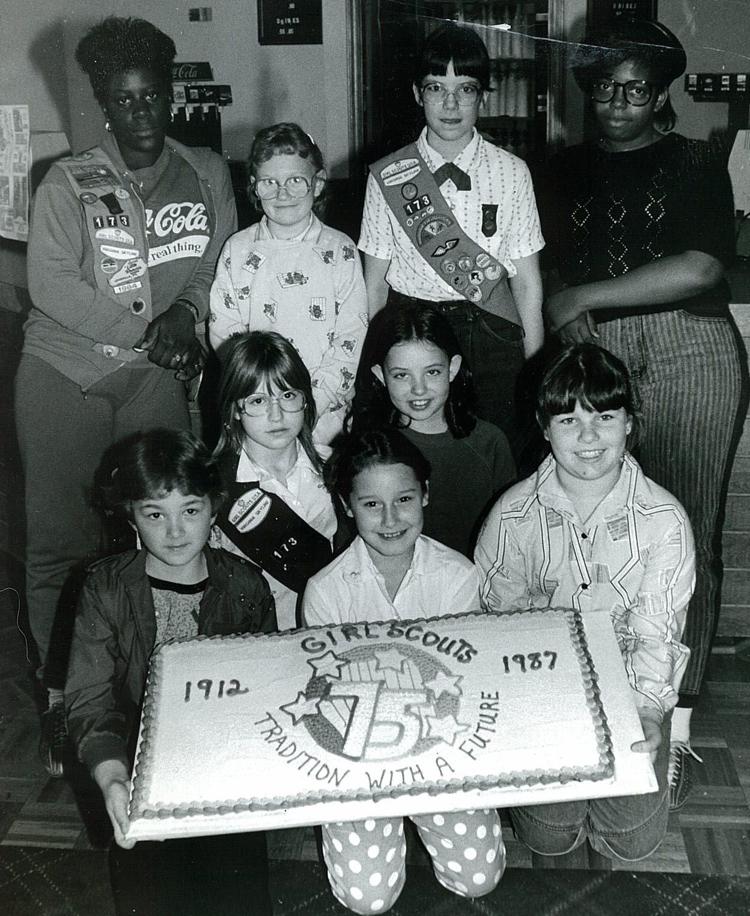 Kenneth and Marie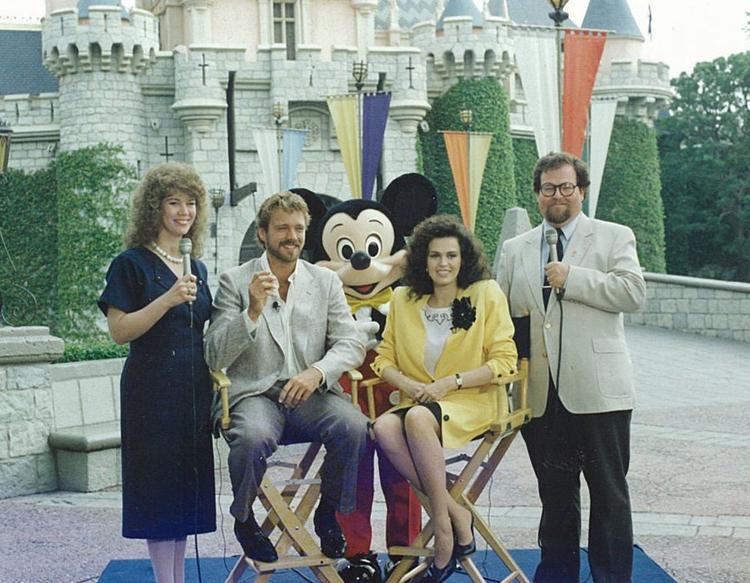 Kids' Kollege in 1994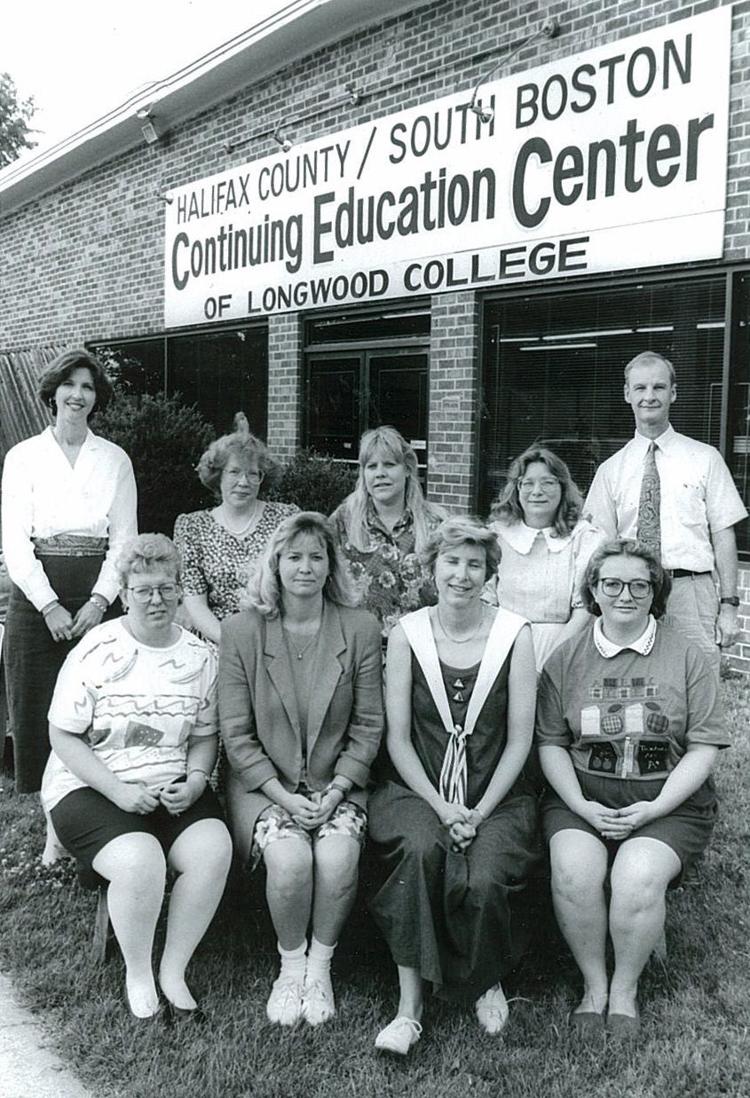 Learning the printing press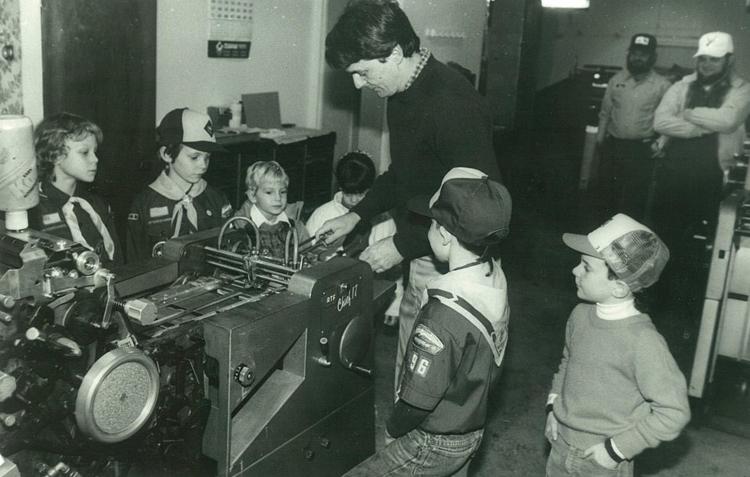 Virgilina Elementary first grade class 60 Years ago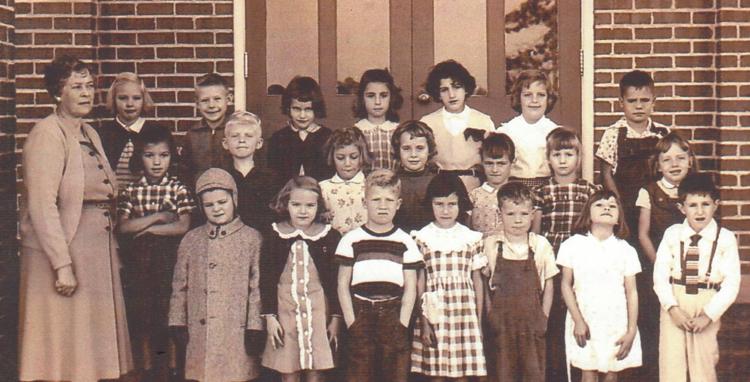 Virgilina Girl Scout Troop #215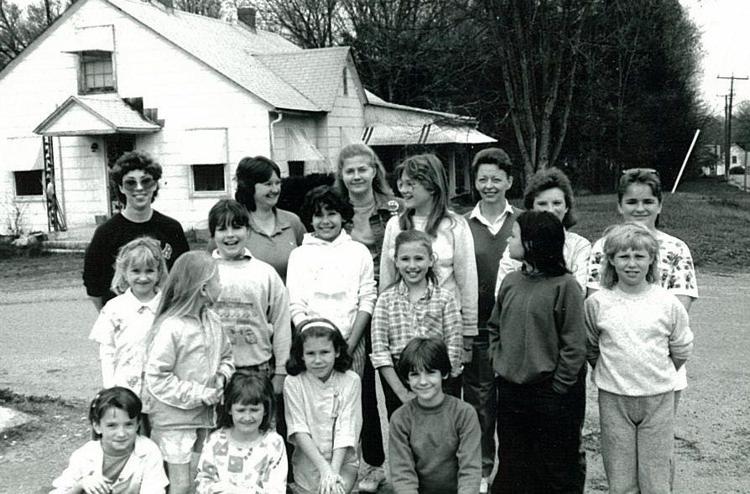 Pig farm tour in Alton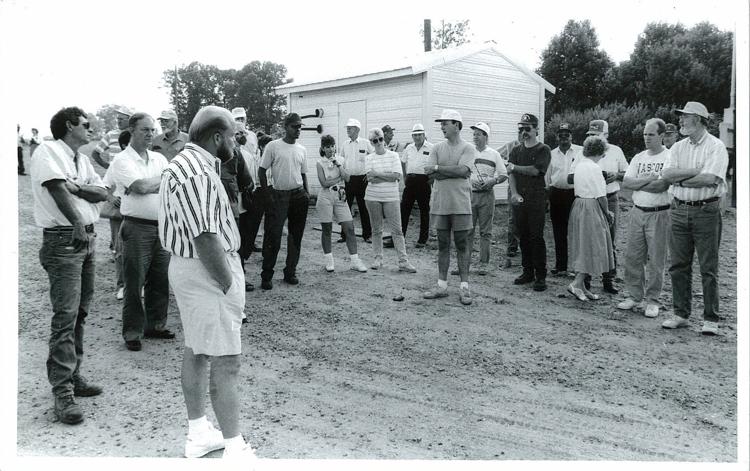 U4EA performs with stop six-band concert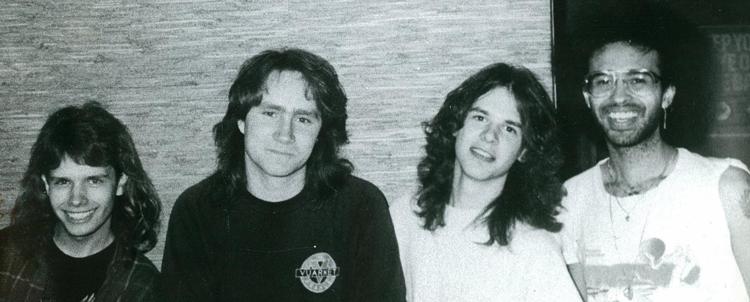 Jamestown fort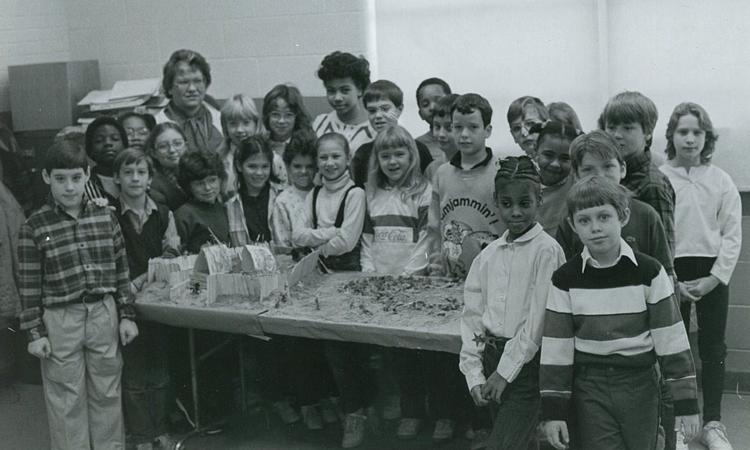 1987 Olympics Day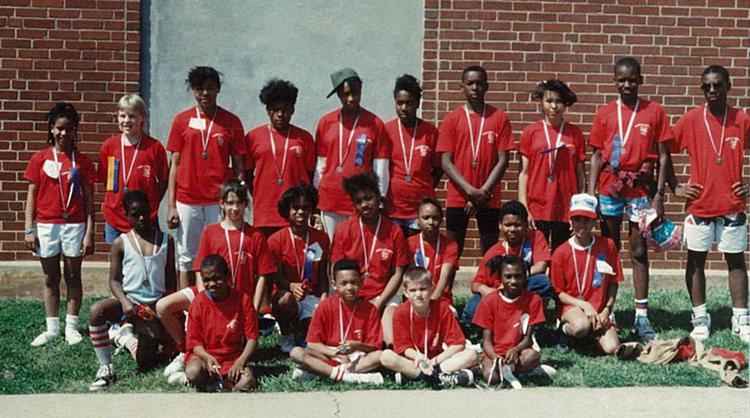 Tobacco Task Force meets

Halifax County Senior High Florist Department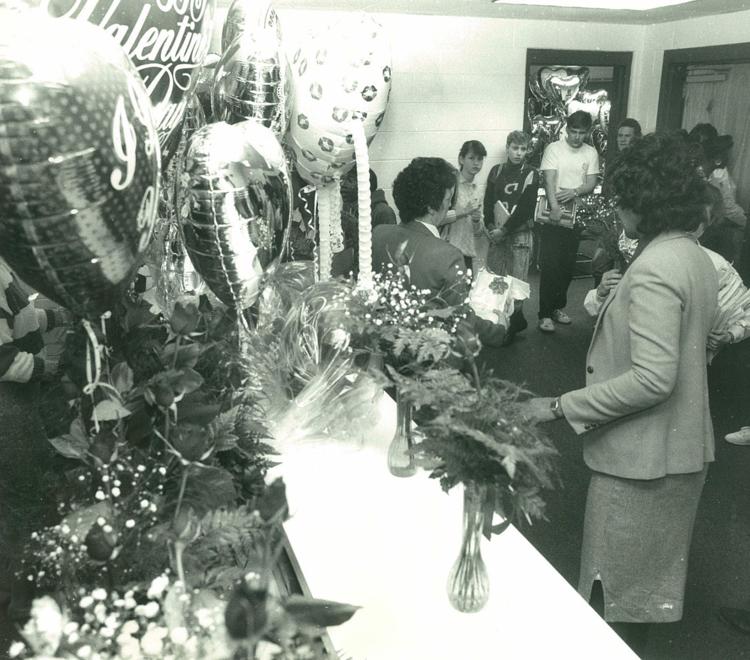 DAR essay contest winners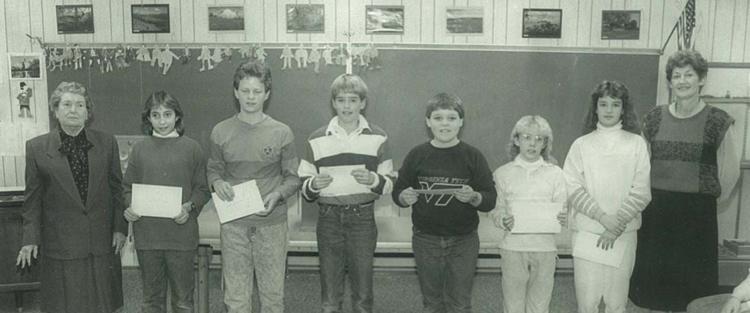 New birthing center dedicated
Battling the blaze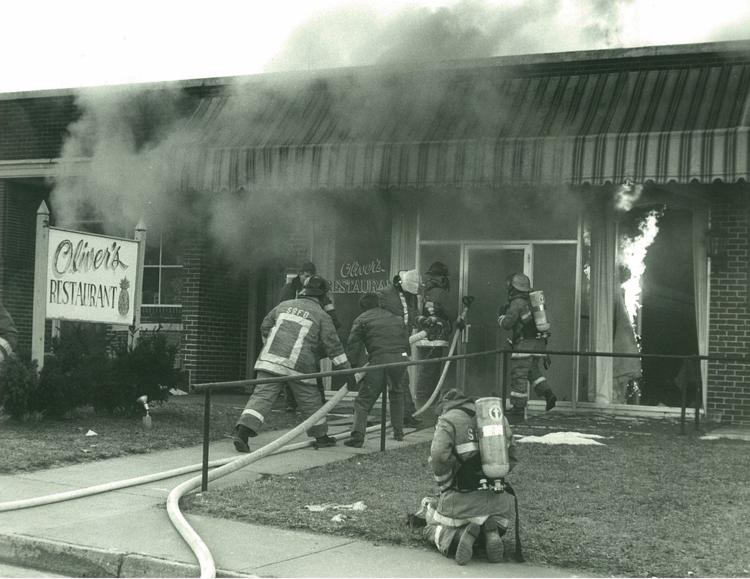 On the march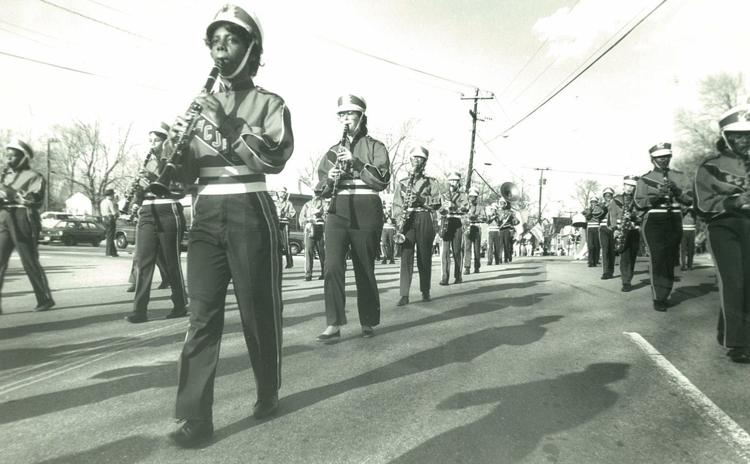 SCA donates food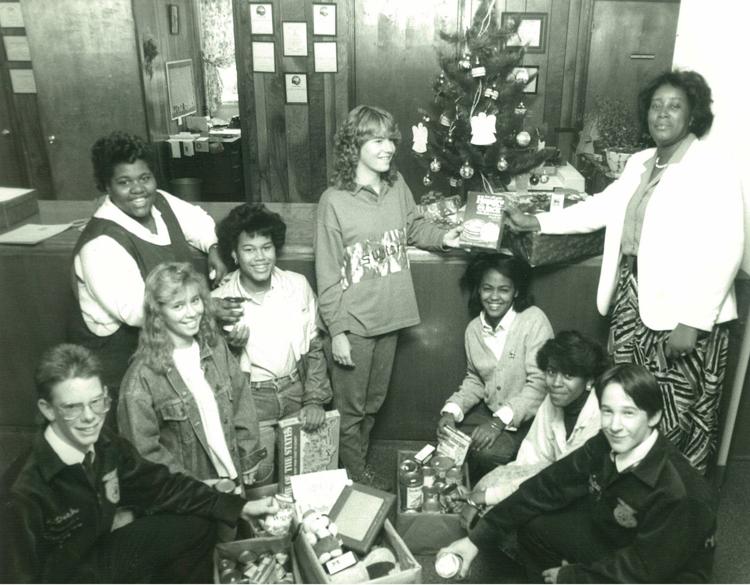 Tough defense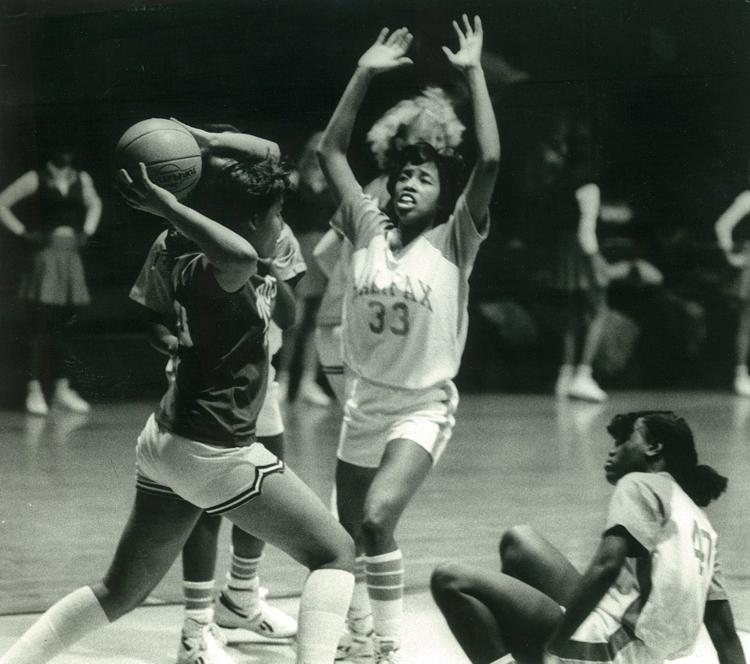 Community Christmas Concert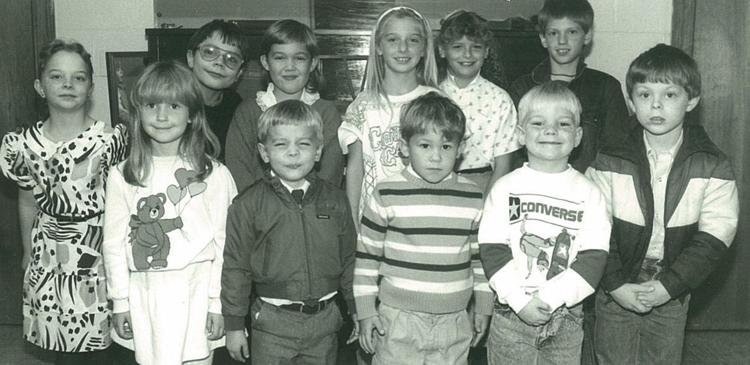 United Way board members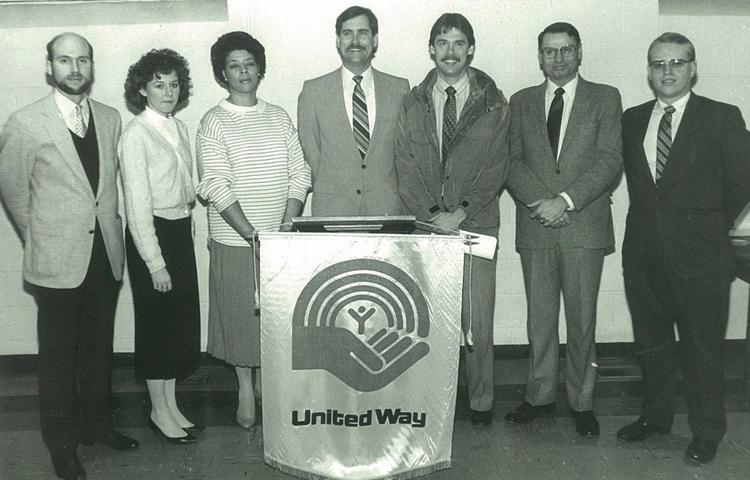 Retiring Halifax County Community Action Board of Directors

Hospital employees contribute to United Way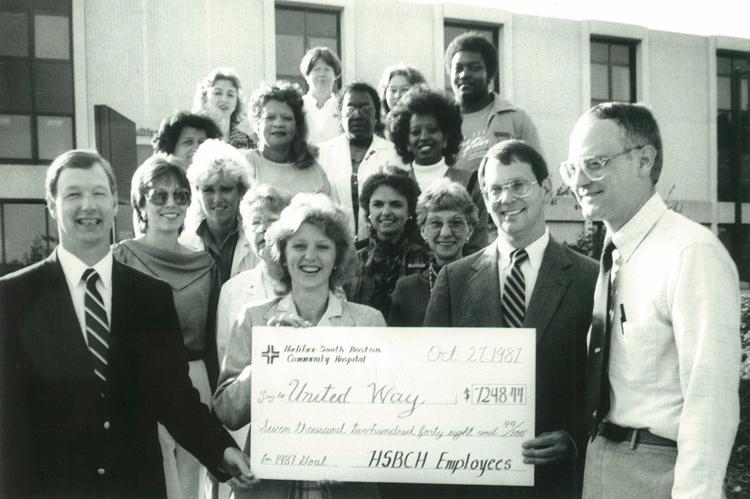 Last-minute campaigning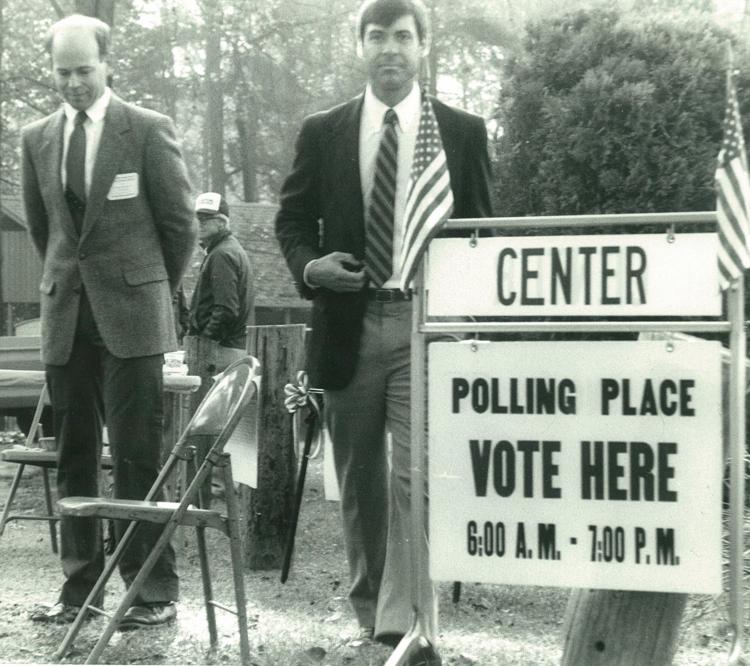 Looking over the announcement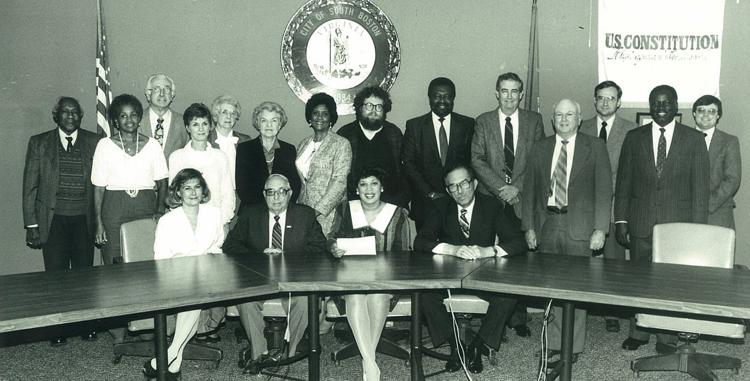 Midget champs
Cast of 'Annie'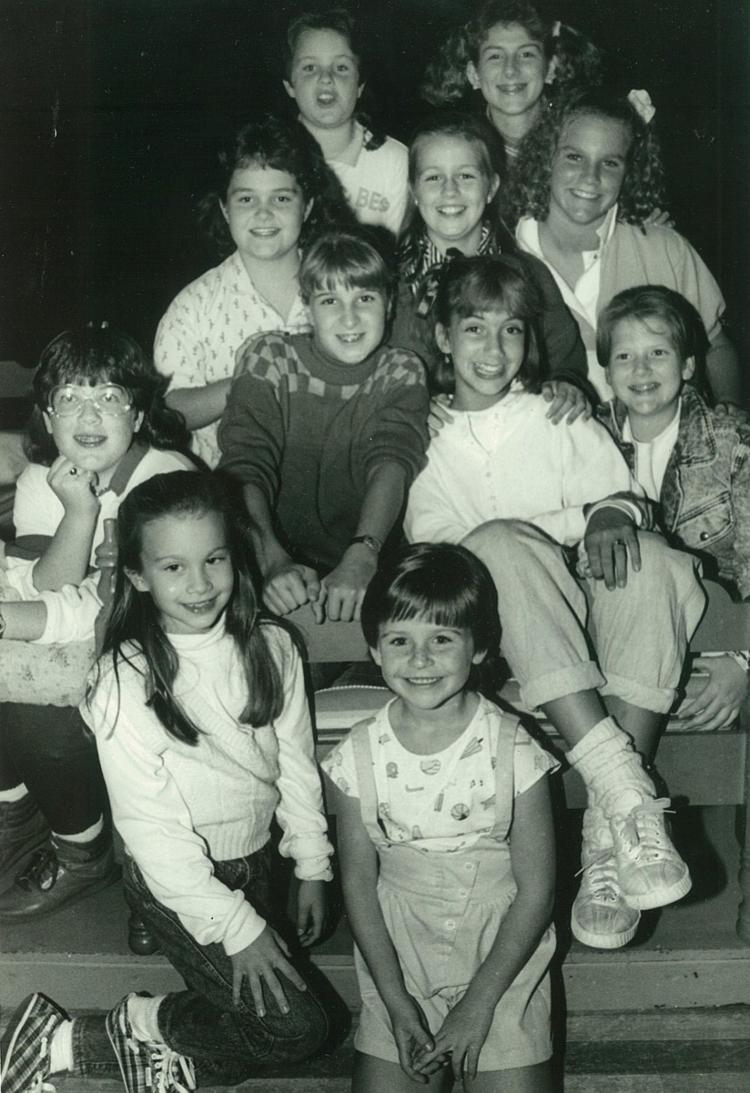 Making presents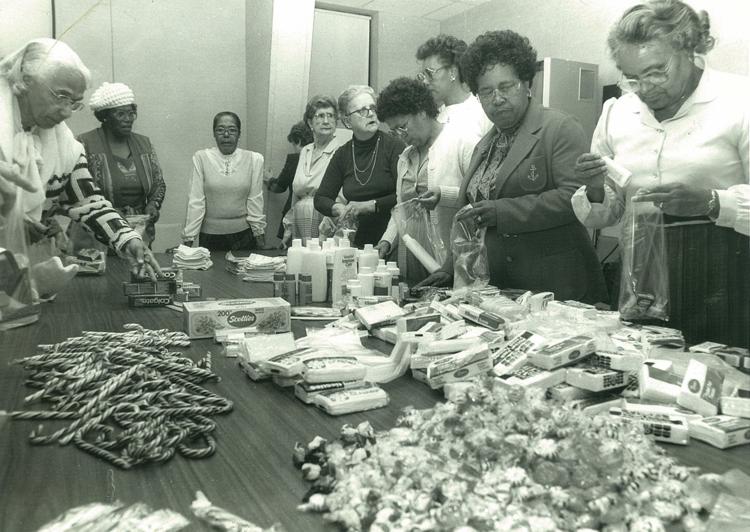 Medal and certificate recipients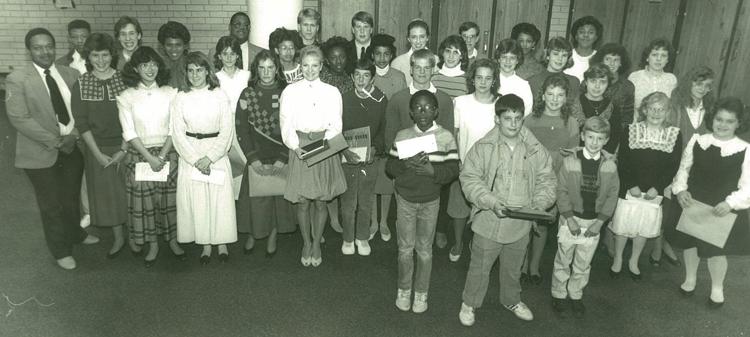 Career Day at Senior High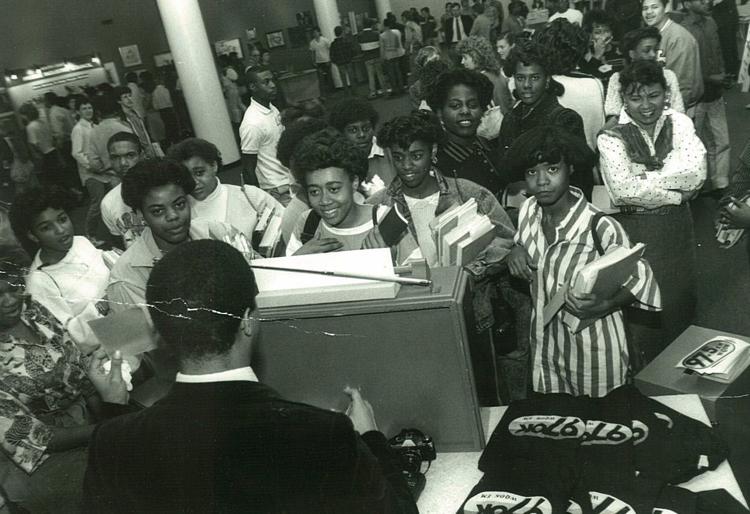 Essay contest winners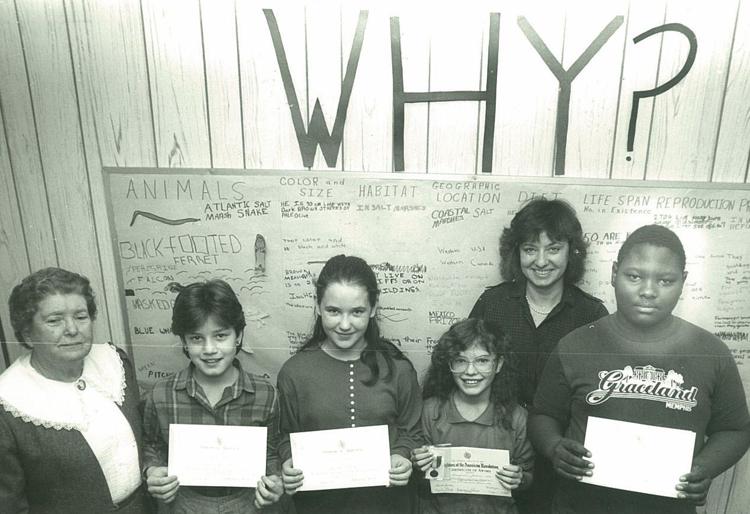 Cantaloupe Festival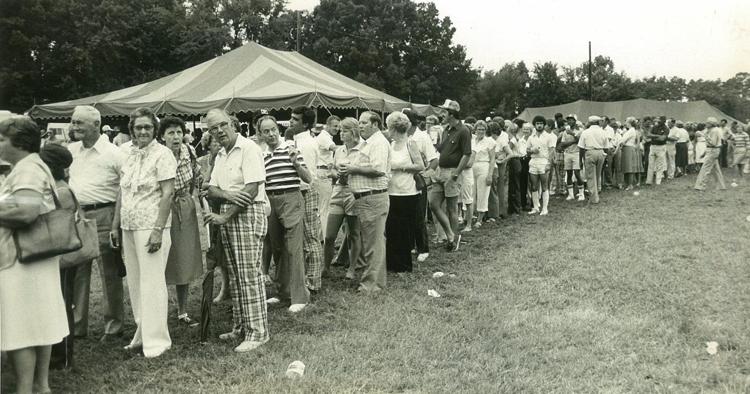 Registered nursing students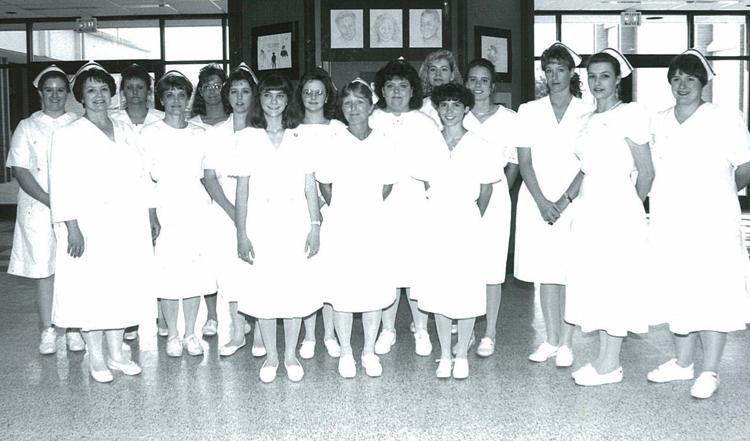 Basketball camp in 1991

ABWA officers installed in 1991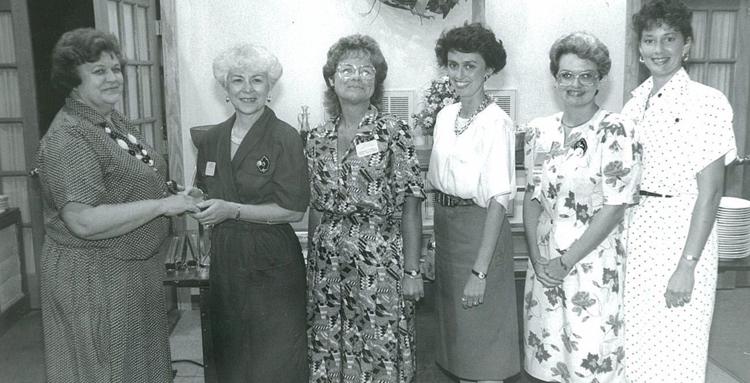 Day Care Center honored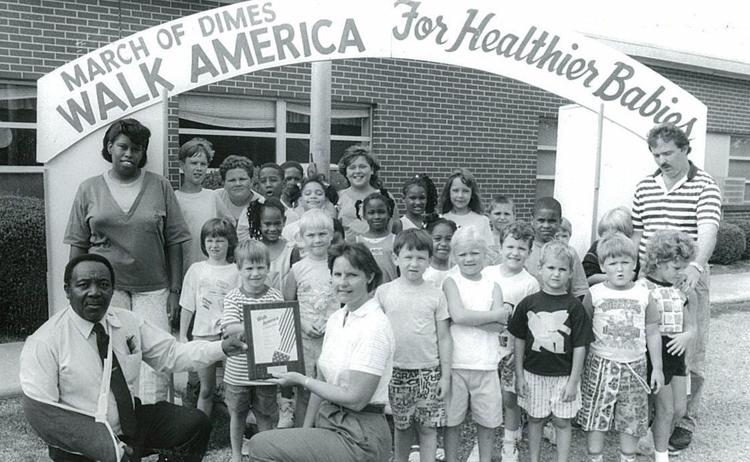 Democrats meet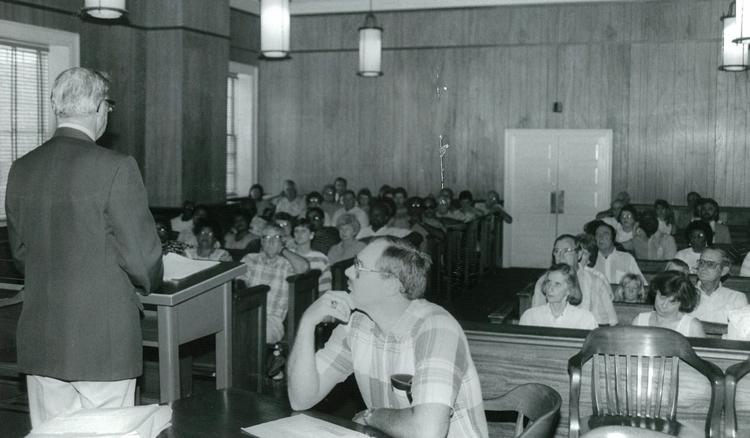 4-H Fashion Revue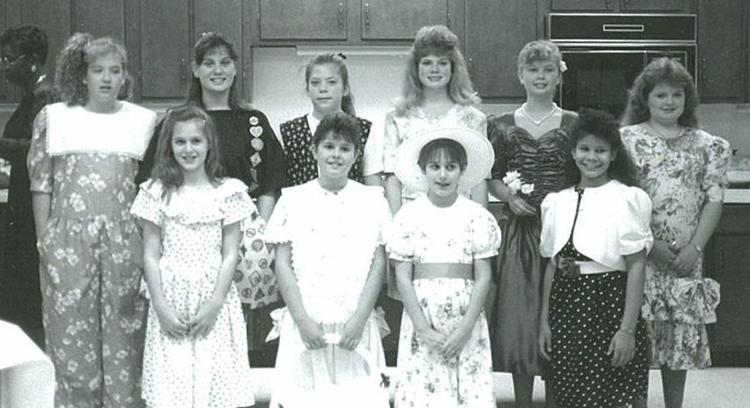 Division champions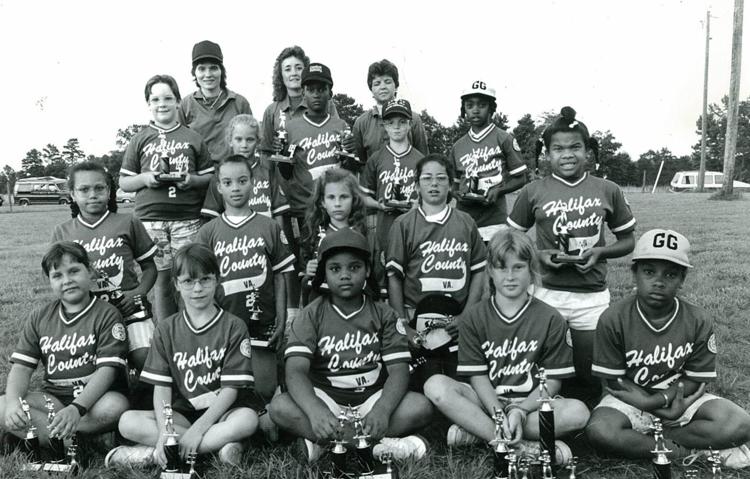 Ponytail champions in 1991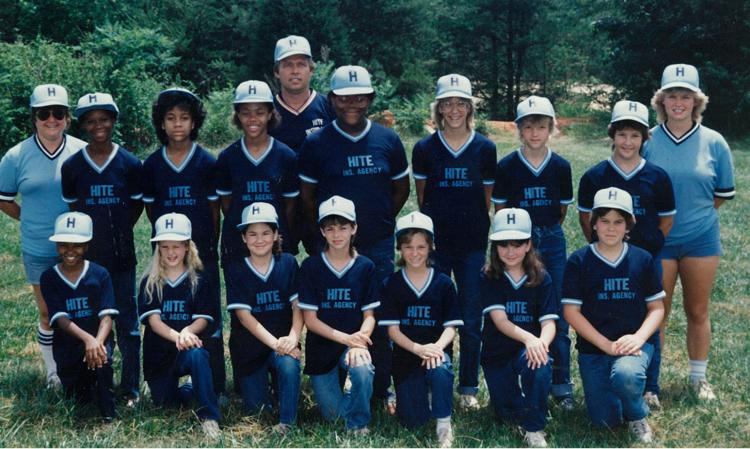 Halifax-South Boston Angels team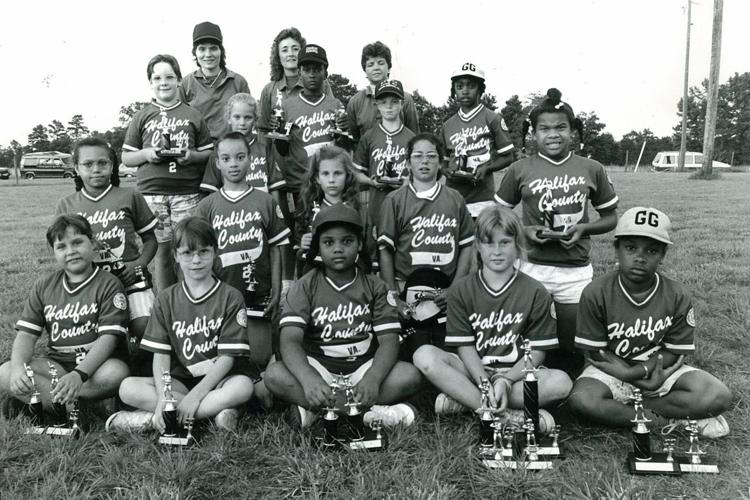 Off for a week at summer camp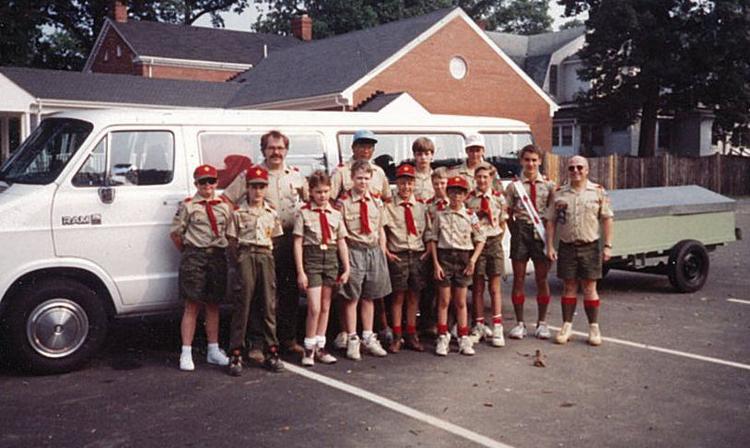 Appointed to position of warrant officer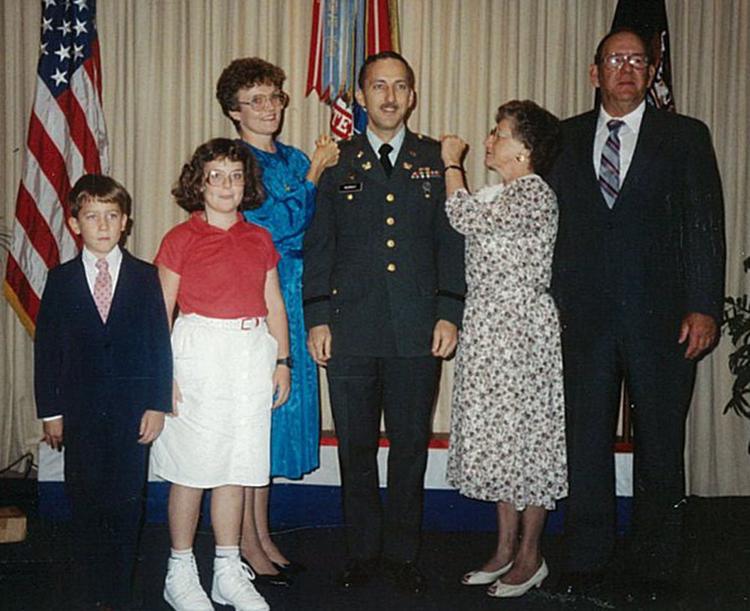 Handmade afghan raffled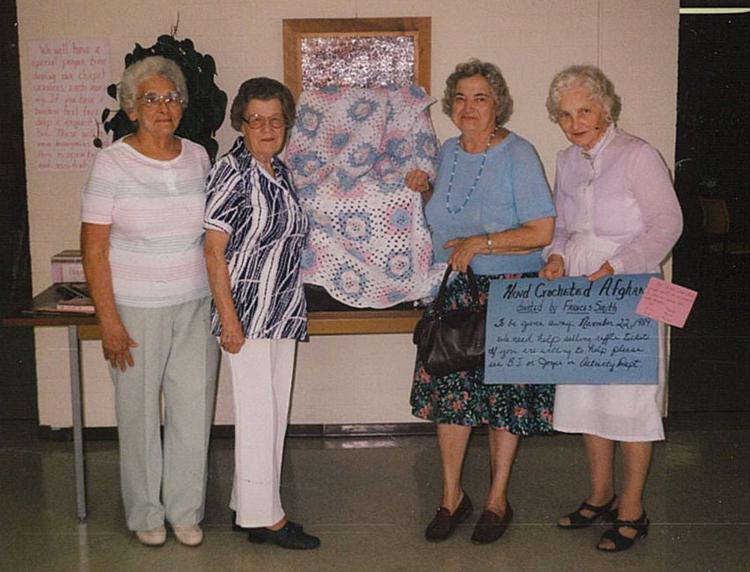 Cooperative Month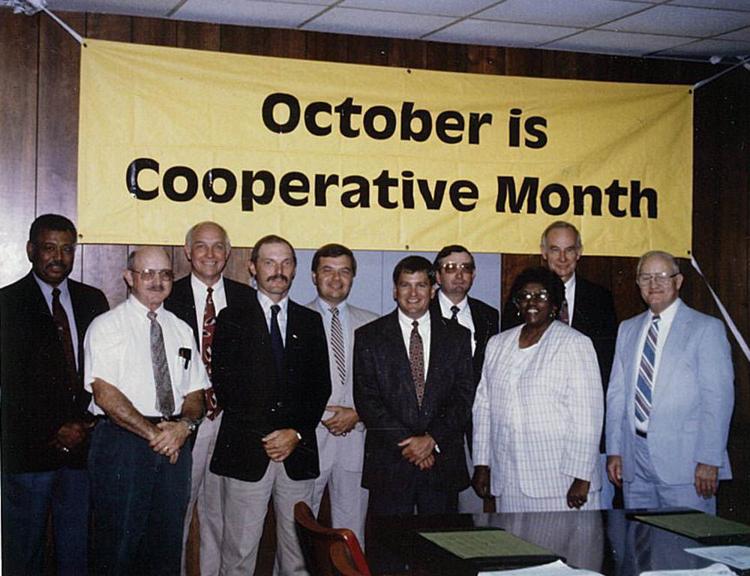 Lunch with students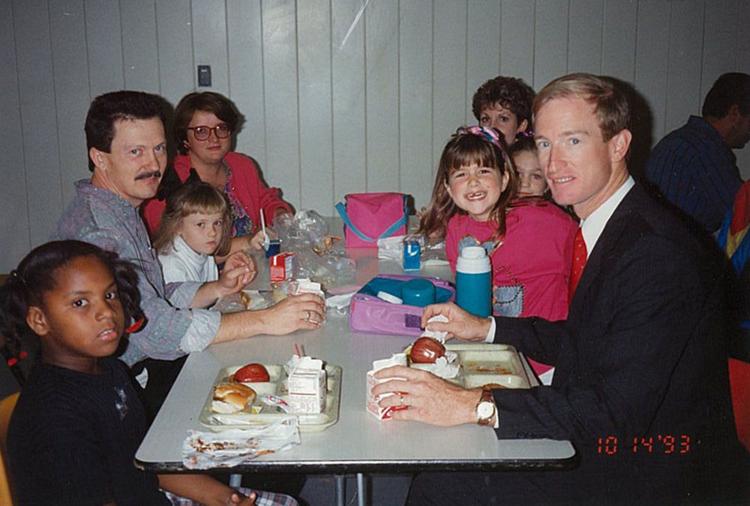 Barn owl nests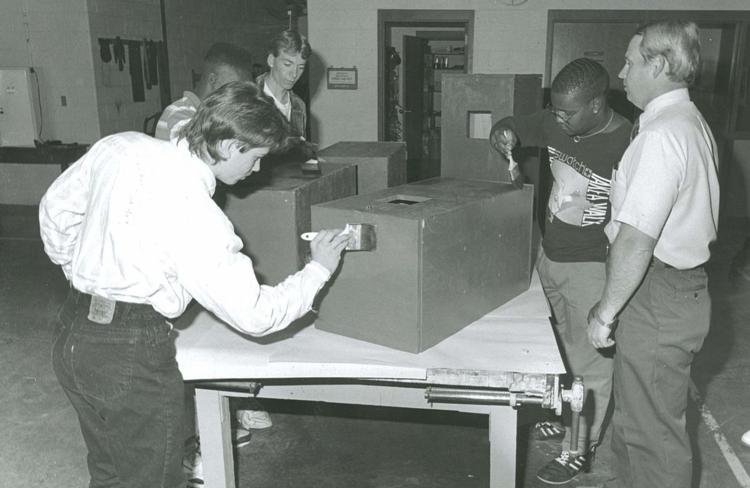 Little olympians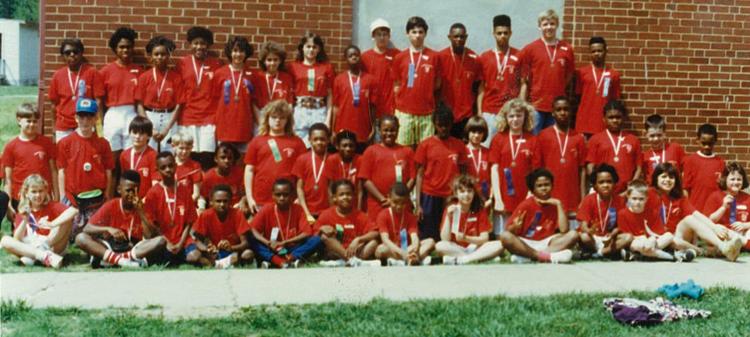 Wishful thinking?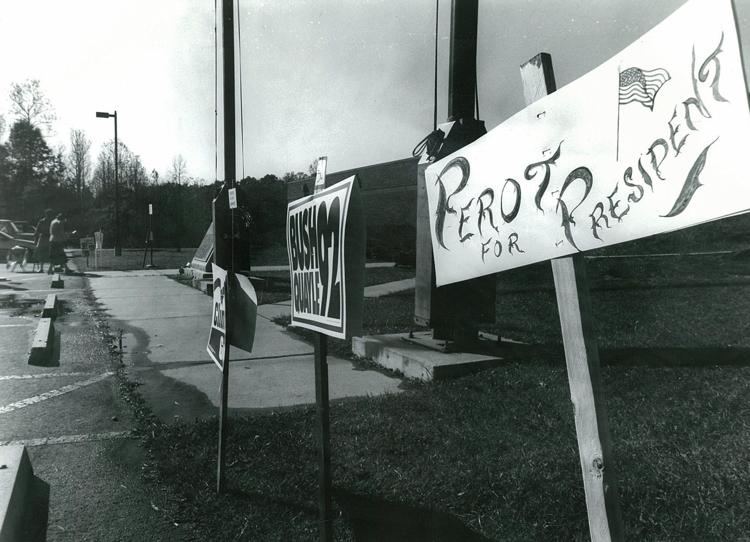 Pilgrim Lady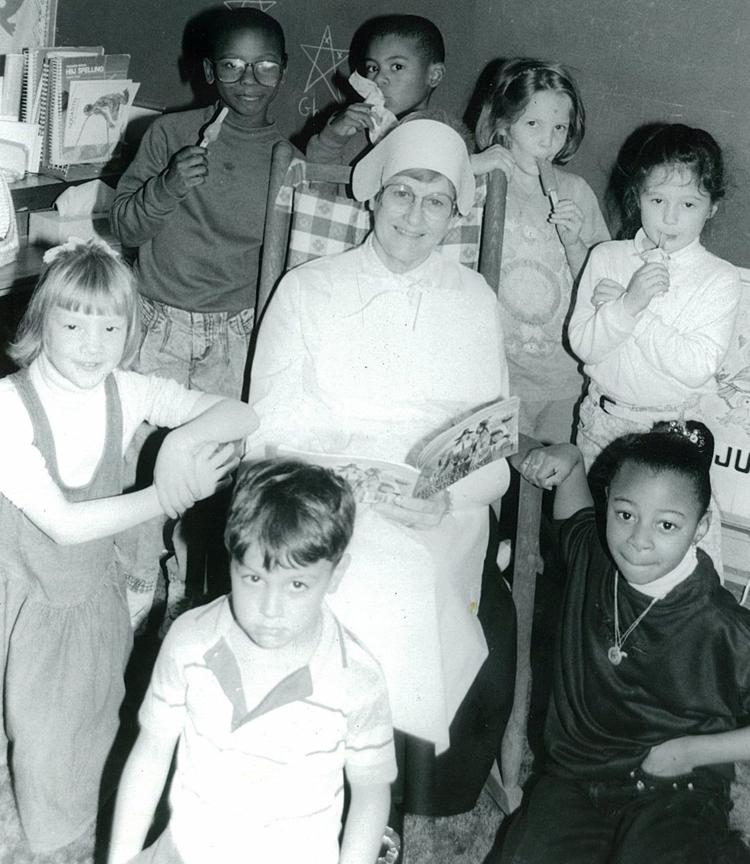 Halifax County Community Action Agency Board of Directors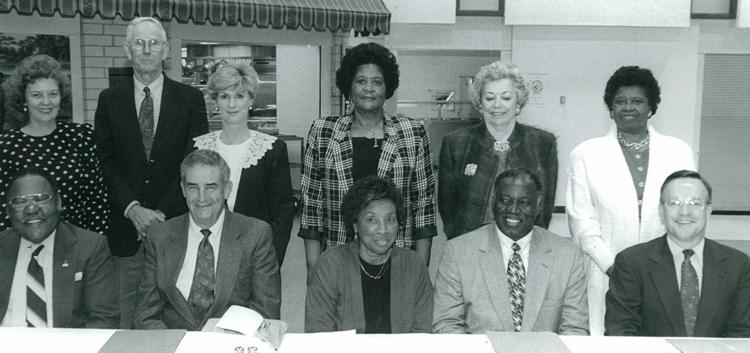 'Chick or Treat?'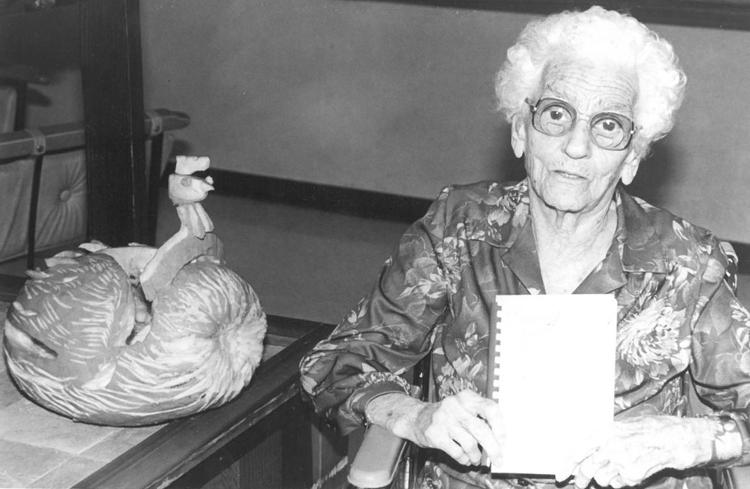 Hyco road ruritan club officers in 1993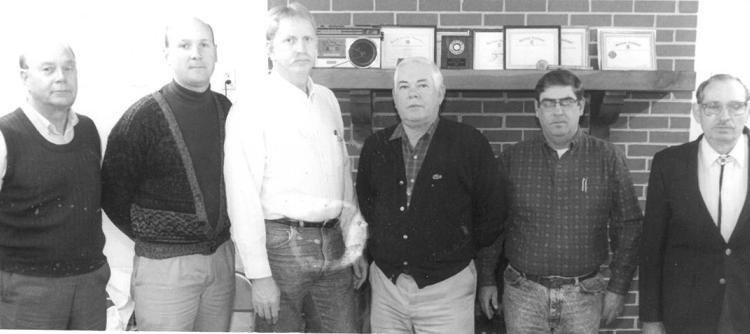 Community Chorale prepares for concert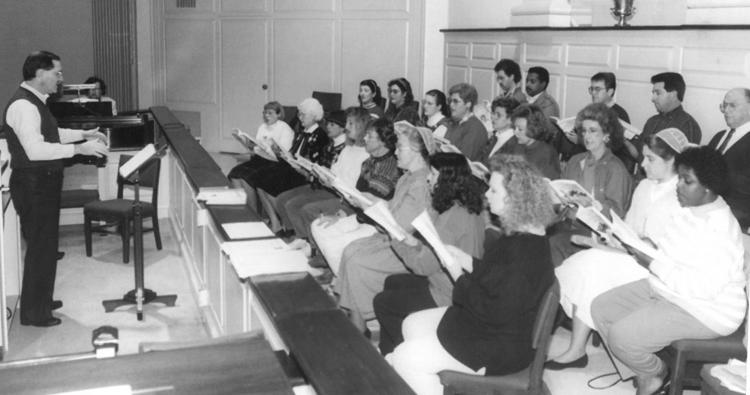 'A Christmas legacy'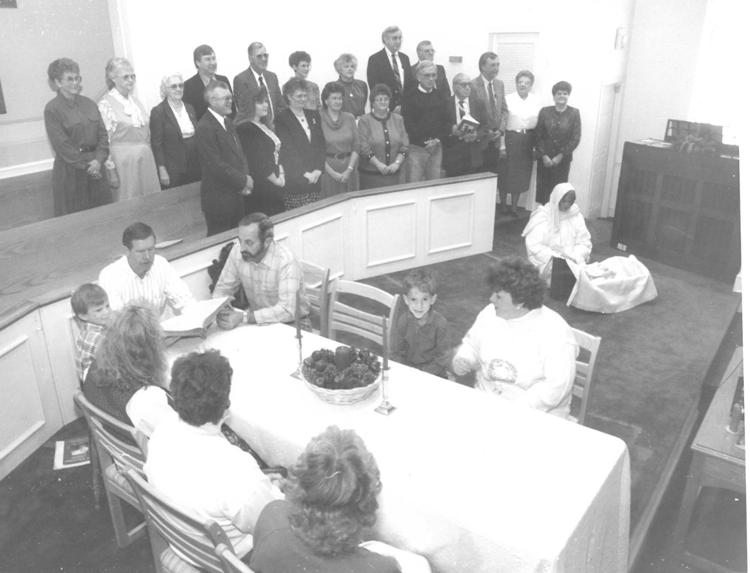 Adopt an angel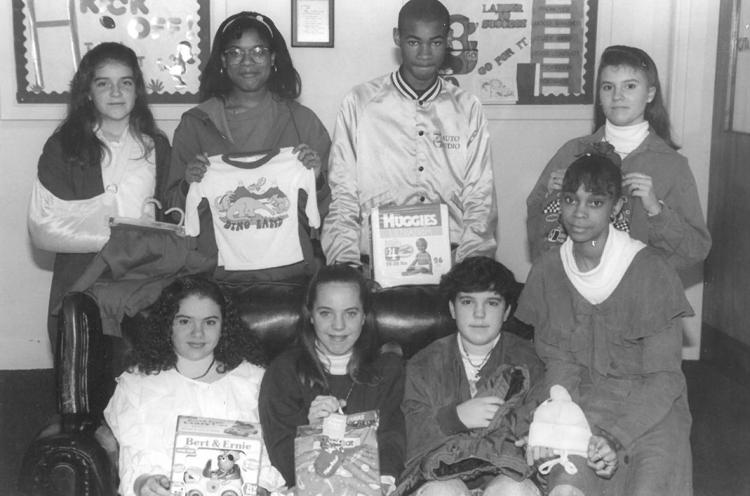 Students make 'stone soup'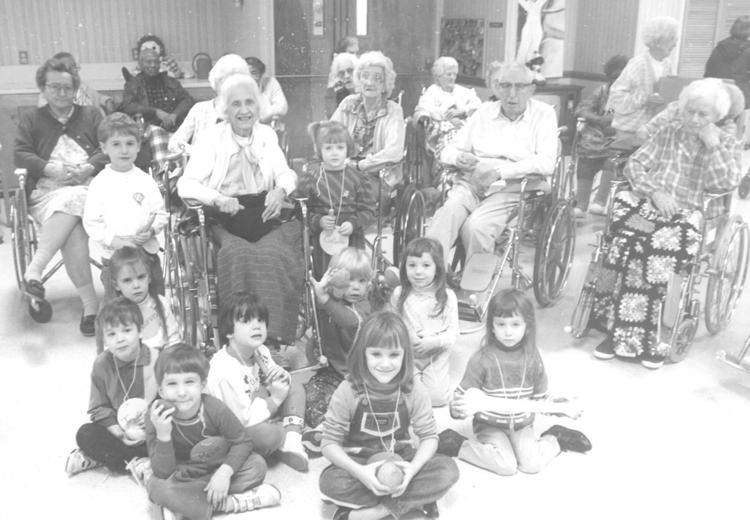 Talking champ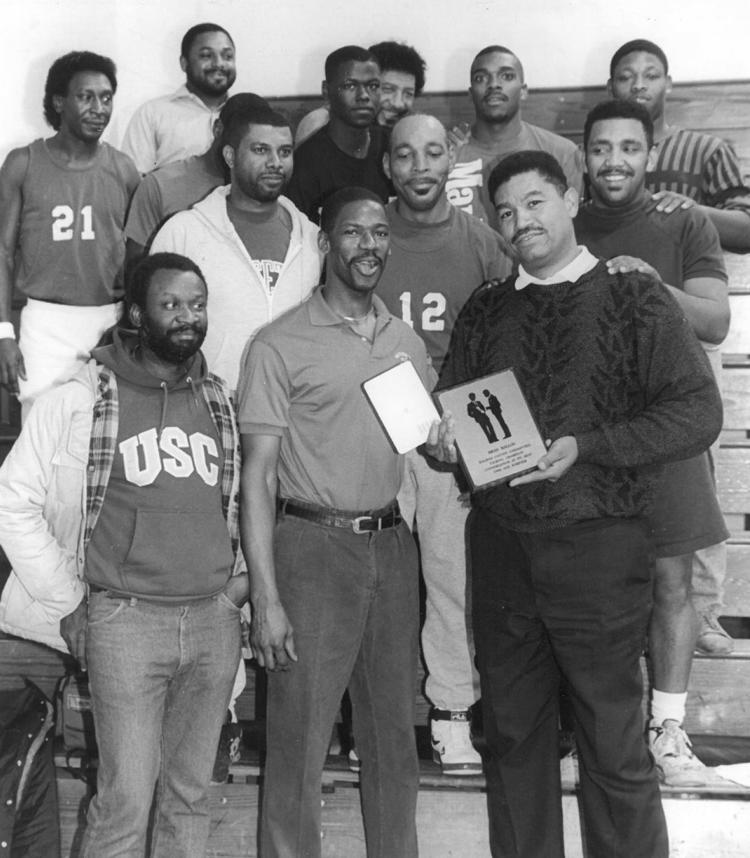 Blast from the Past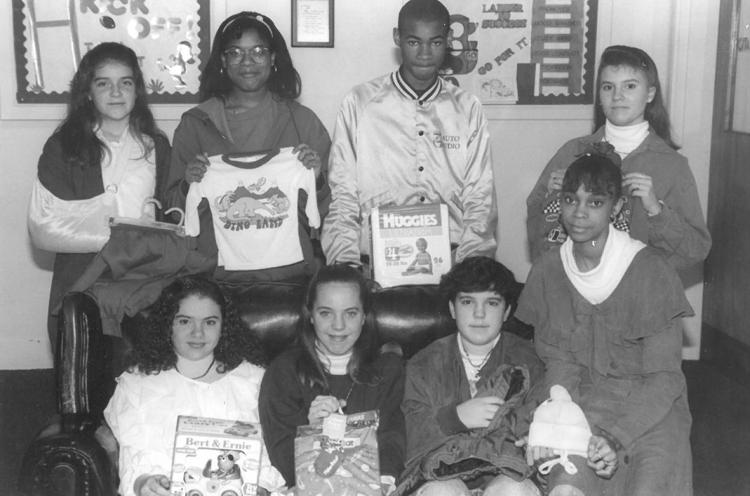 'Shared kidness'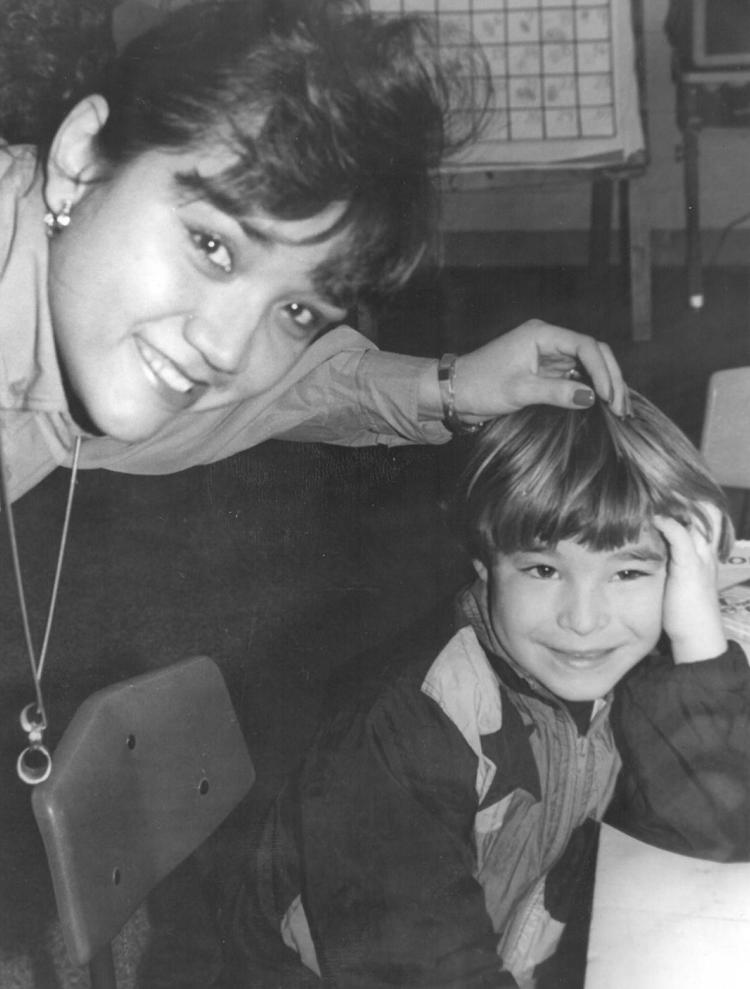 Blast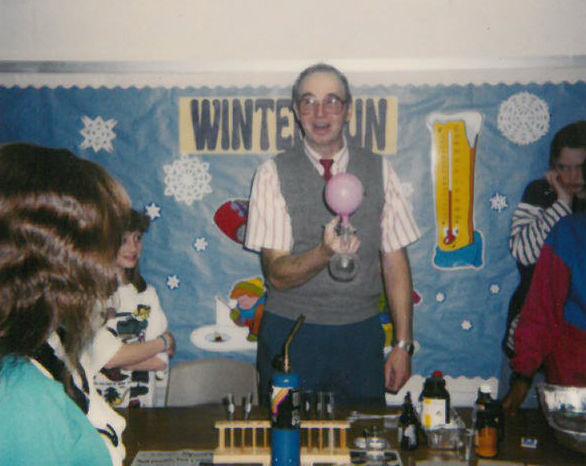 Blast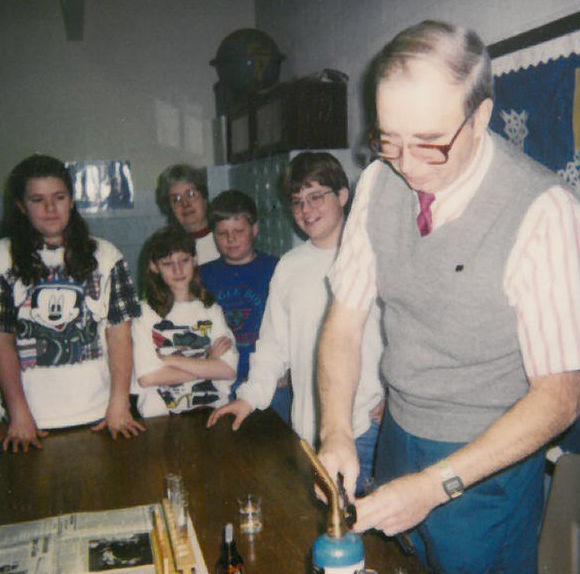 Remembering South Boston's Company 'F'

Share the fun talent show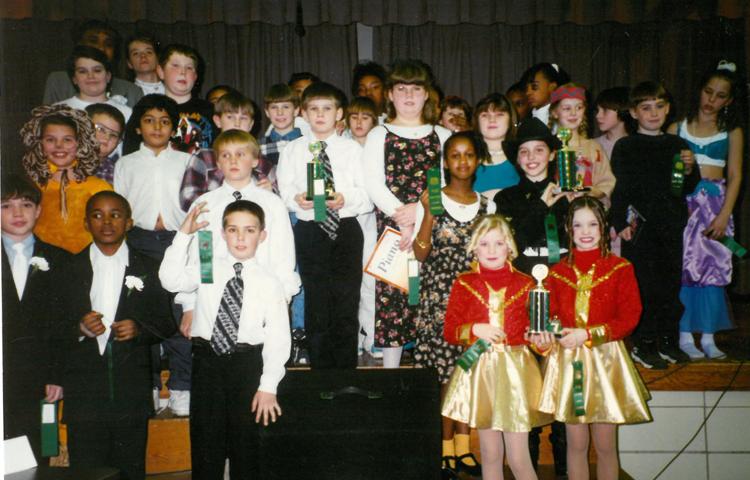 A good turn for the community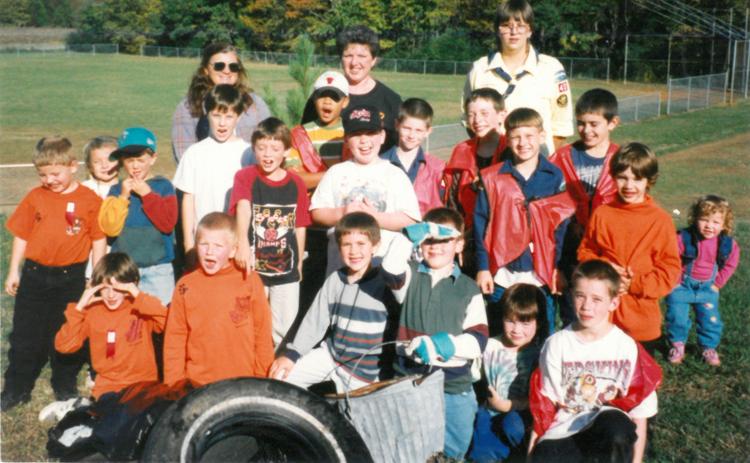 Halifax County 4-H Share The Fun Show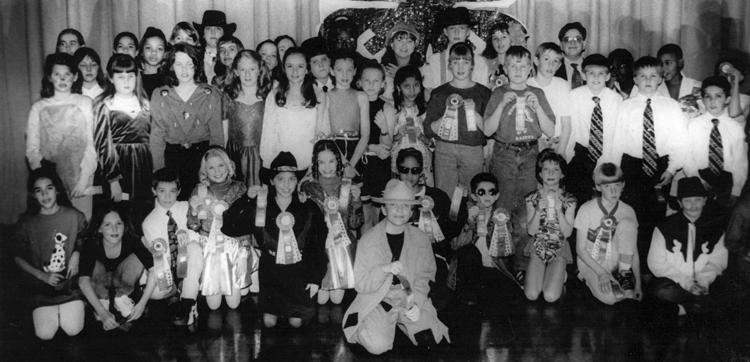 Passports for International Day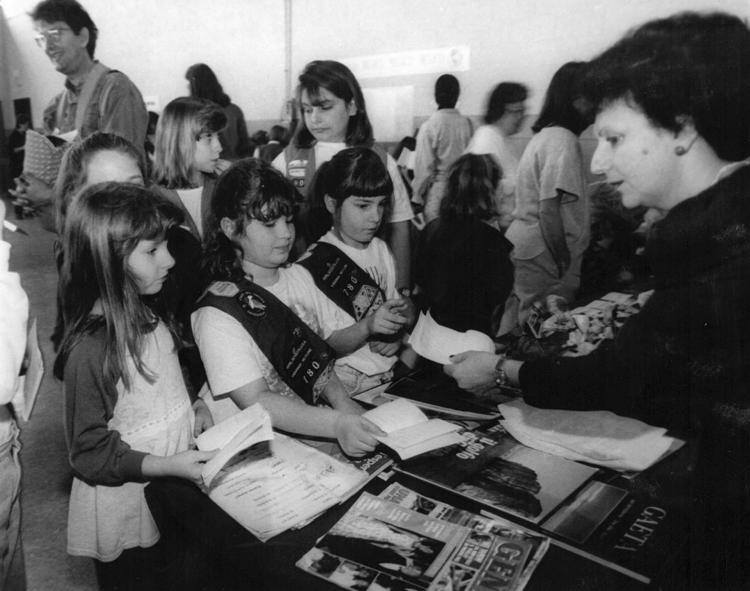 Food drive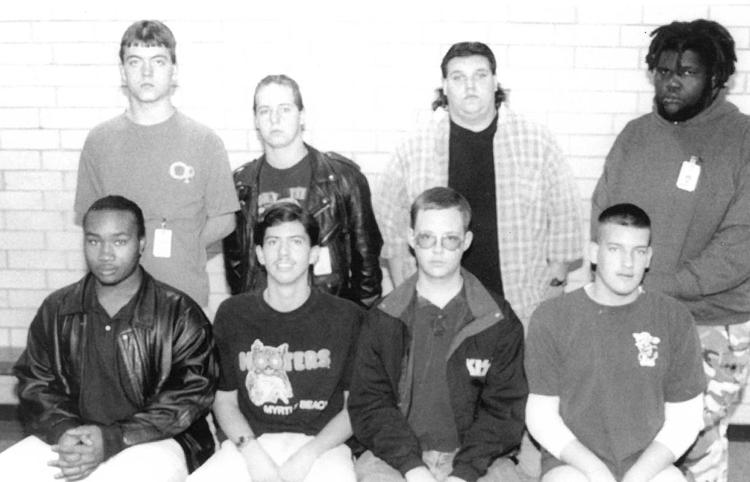 Halifax County Cancer Association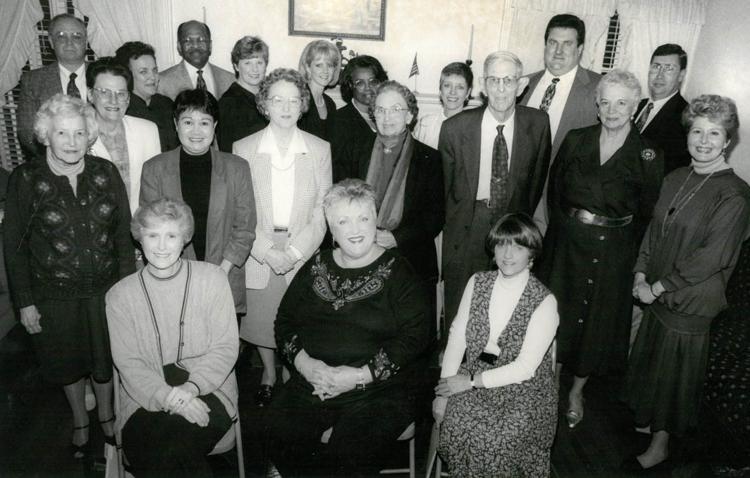 Toddler's Walk-A-Thon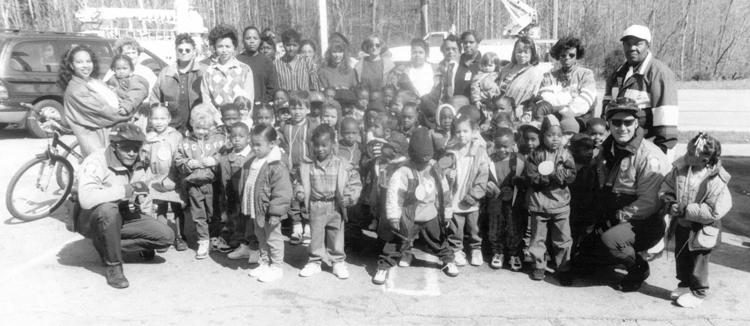 Young bowlers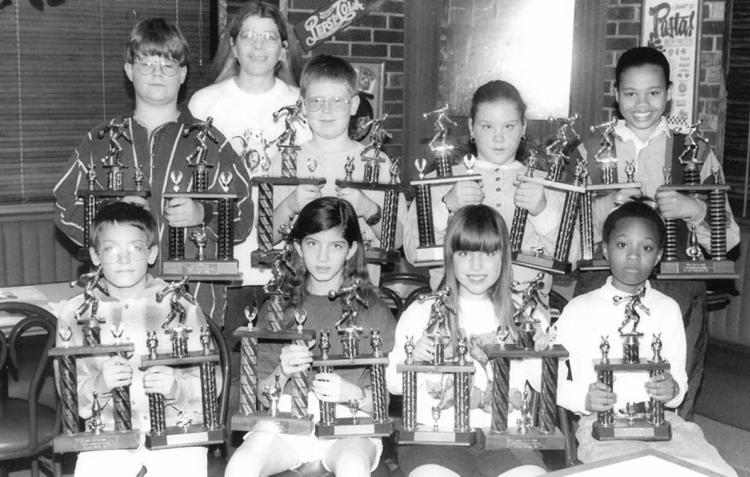 Concert and parade competition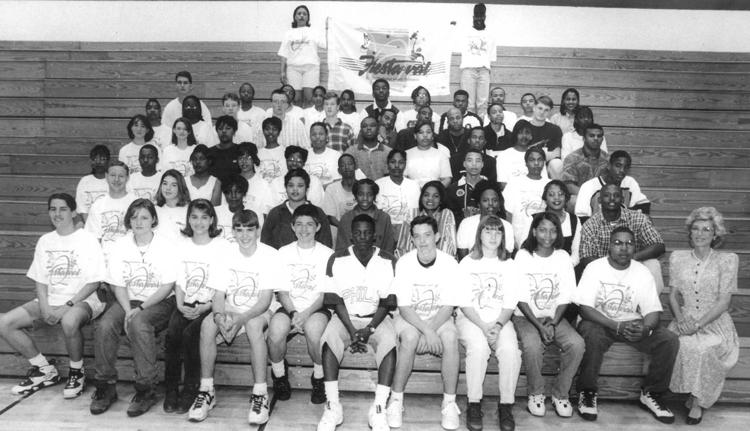 Education association honors leaders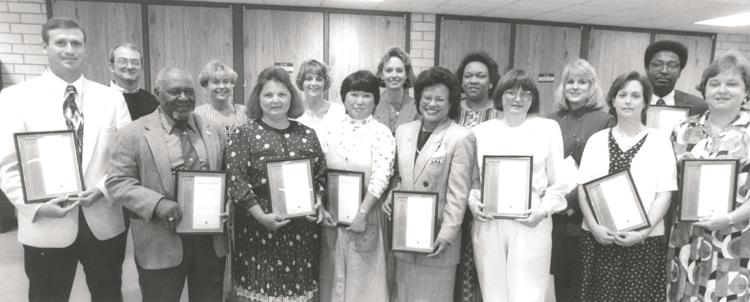 Cedar Grove School in the early 1920s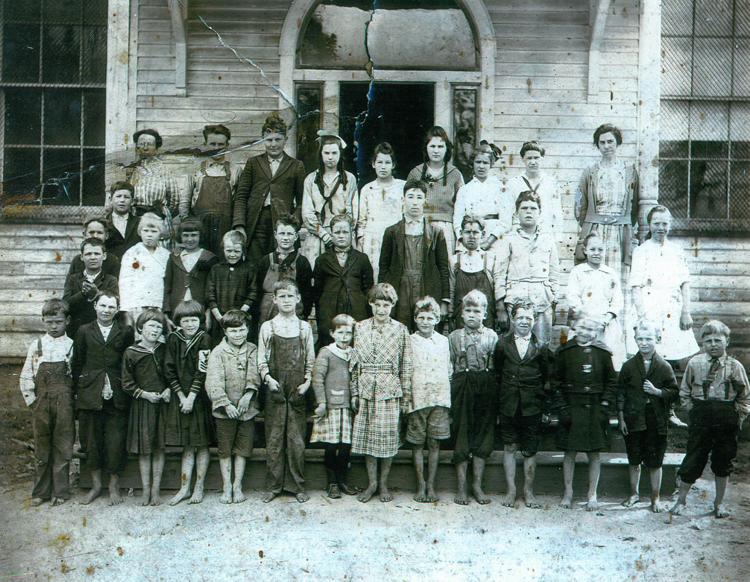 Getting ready for the Summerfest in 1996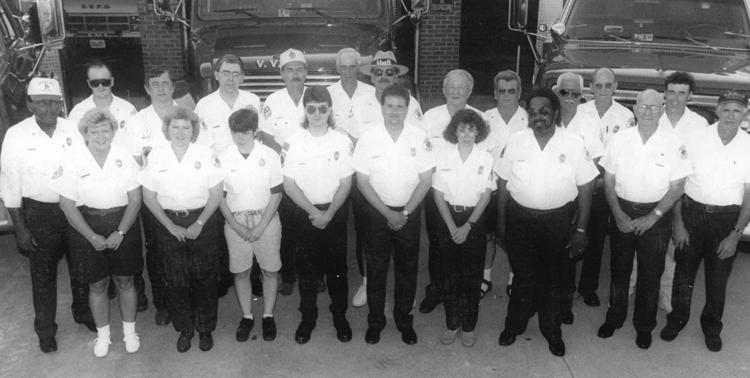 Halifax County Hokie Club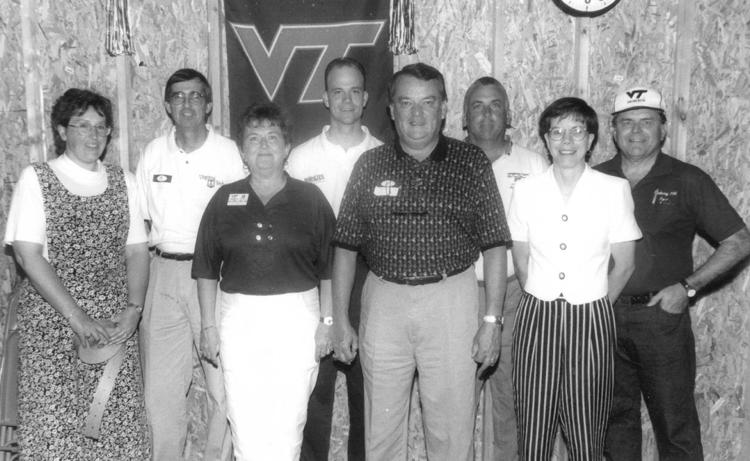 Green family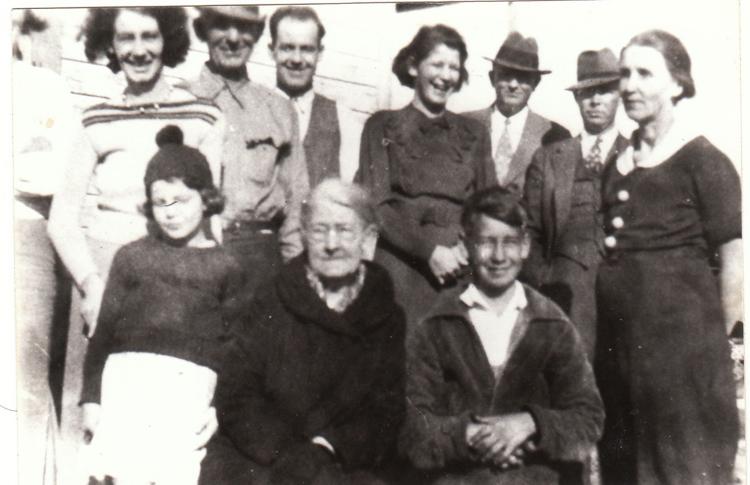 Daystrom closes in 1996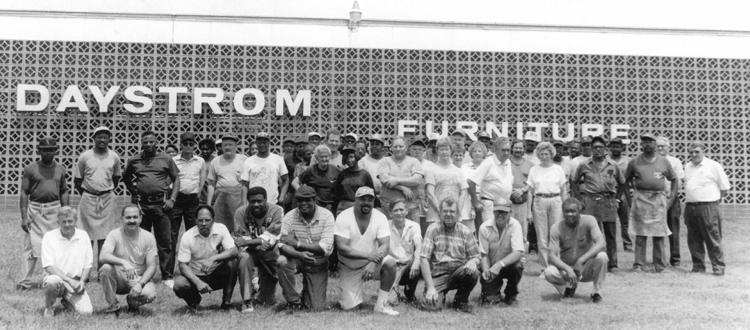 Kids' Kollege at CEC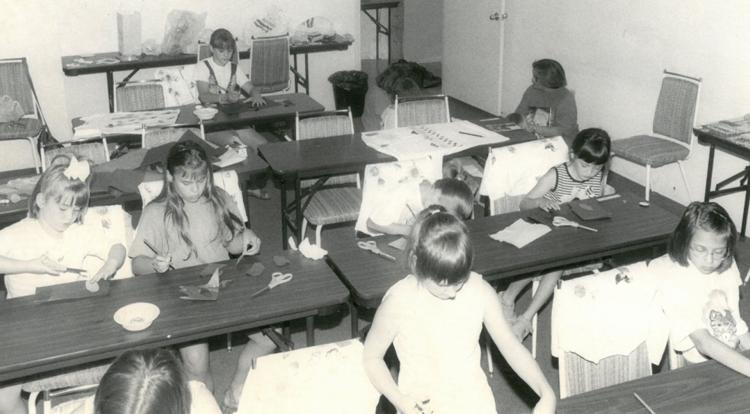 Title I parent honorees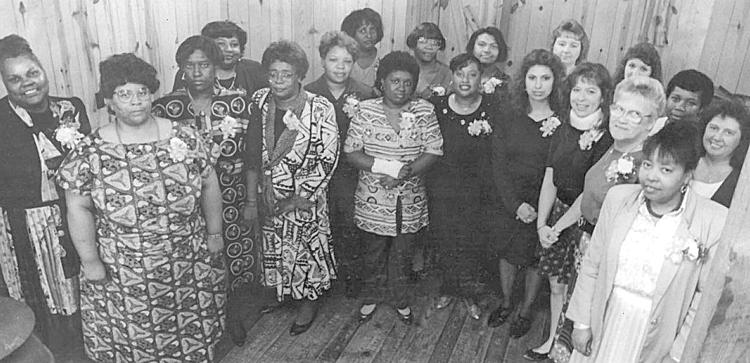 Watching the parade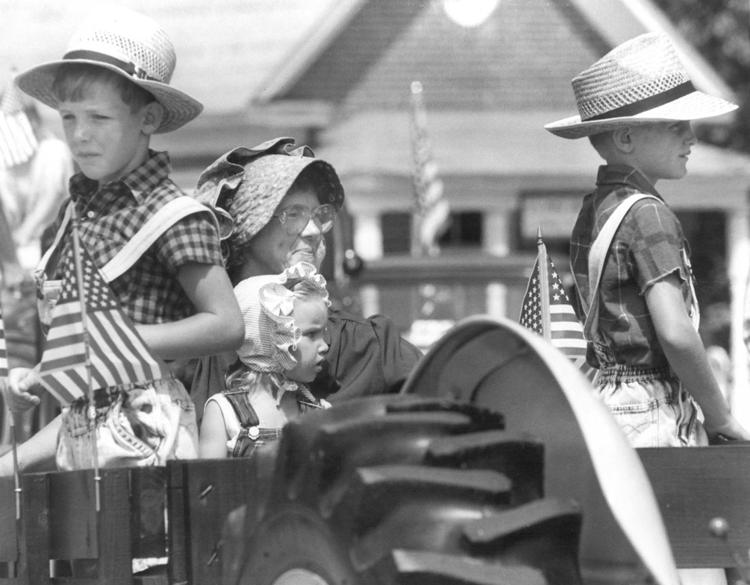 Working on the Clover Project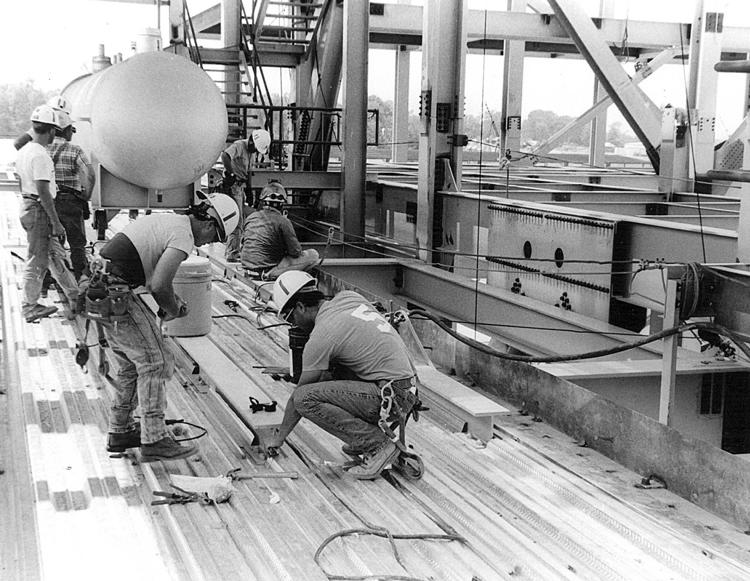 Junior Recycling Club members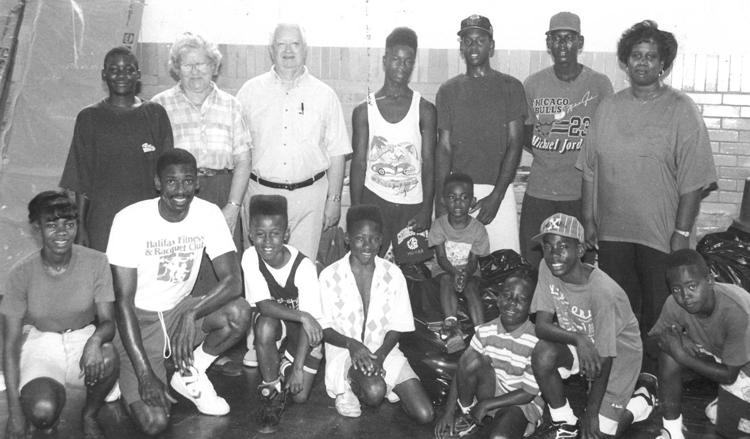 First responder drill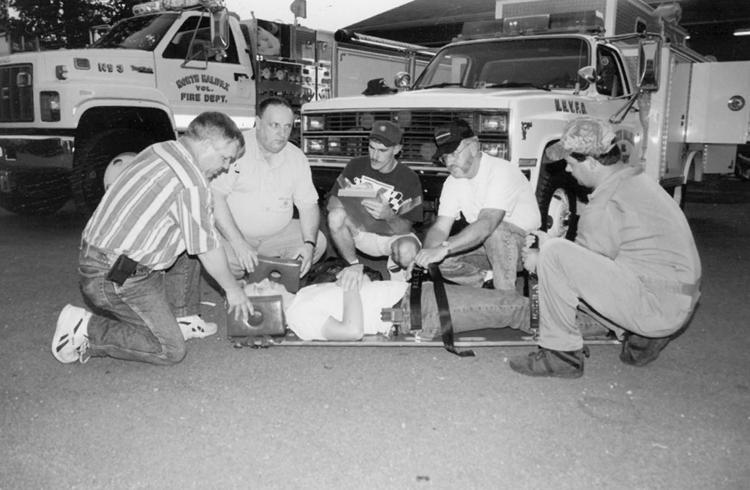 Receiving a scholarship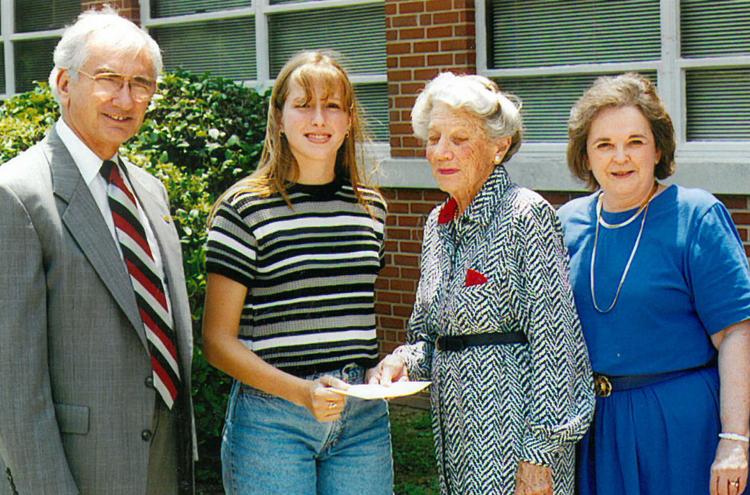 Proud nursing graduates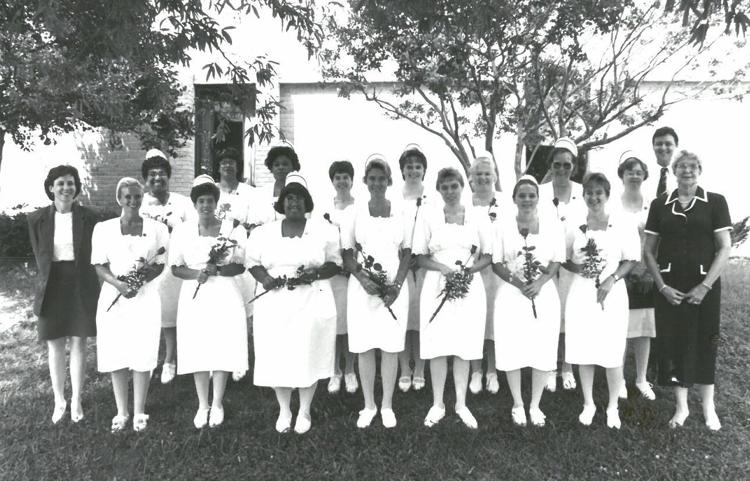 Dolls, dolls, dolls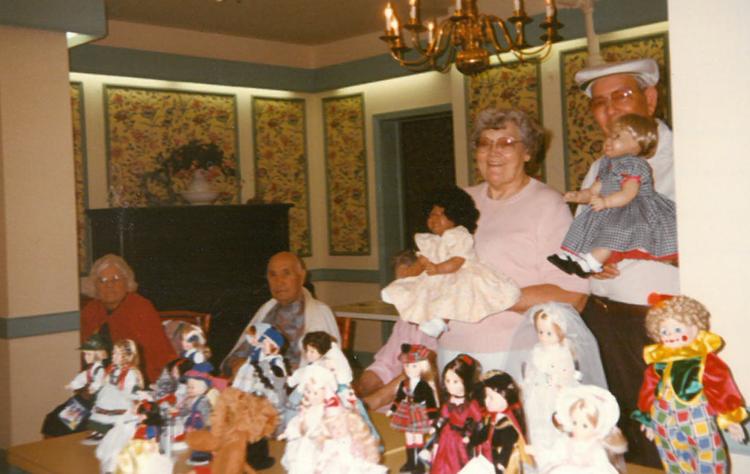 Flags donated for display at Battlefield State Park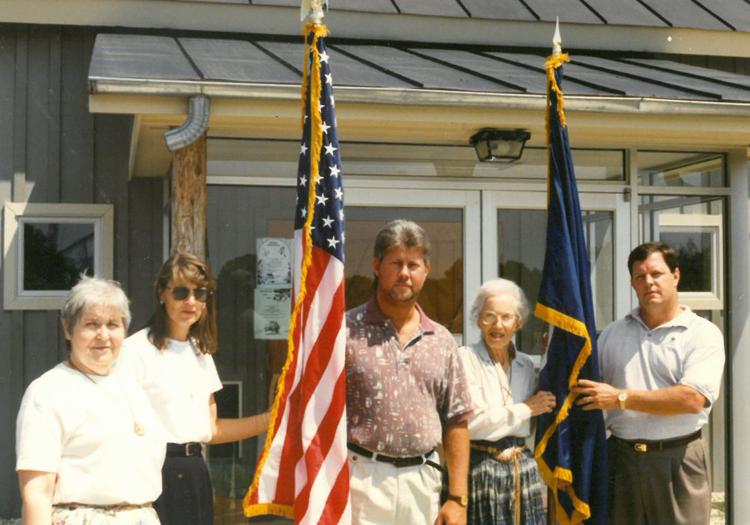 Stirring the pot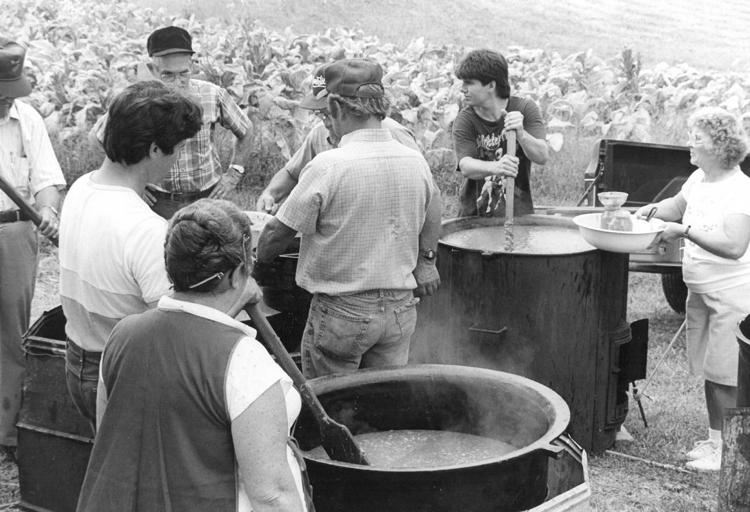 Showing support for the troops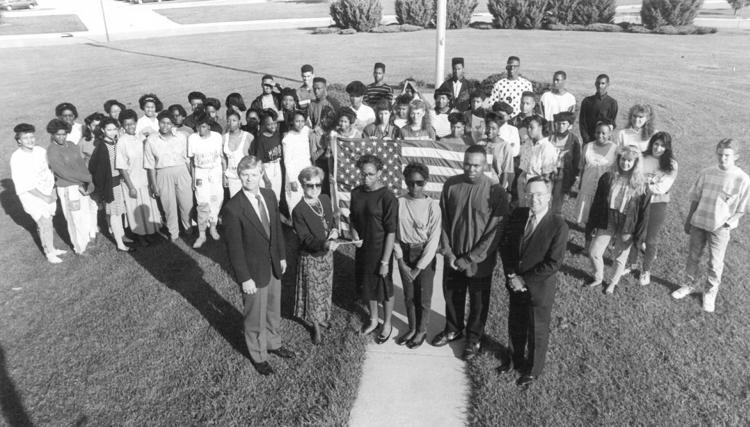 Auction at Boston Commons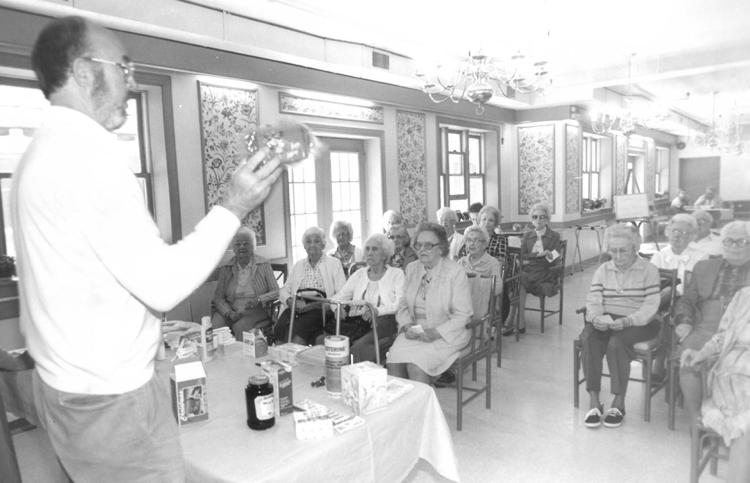 Outdoor lunch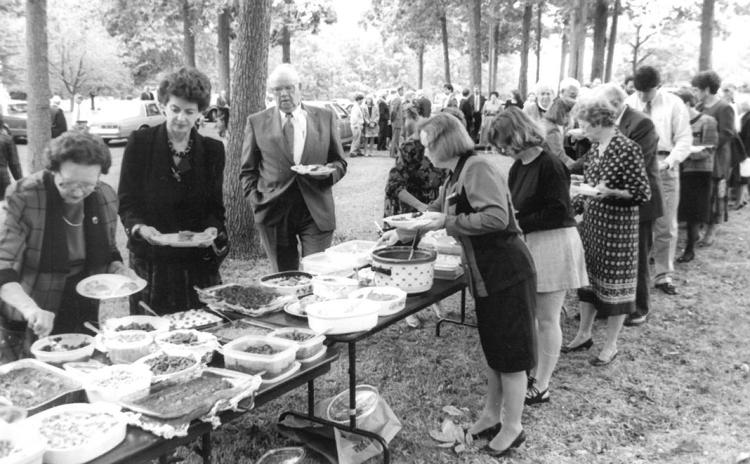 HOSA conference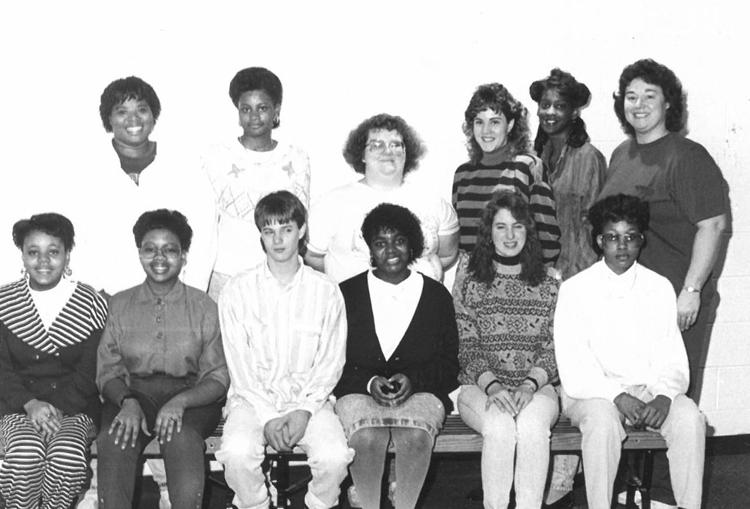 Halifax Woman's Club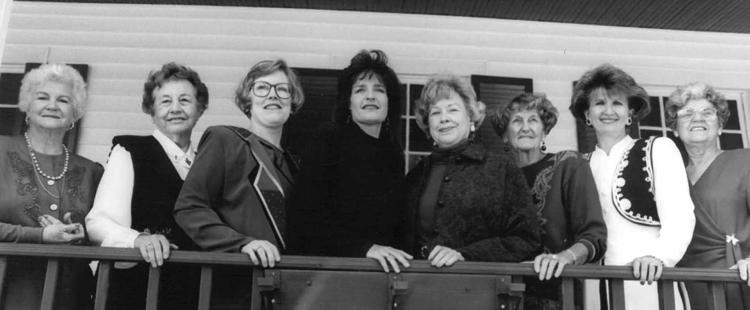 Officers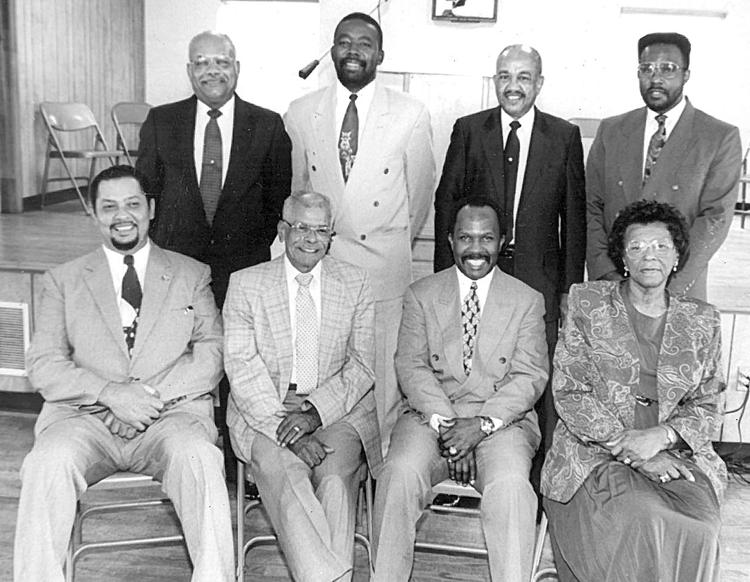 Sydnor Jennings Elementary School students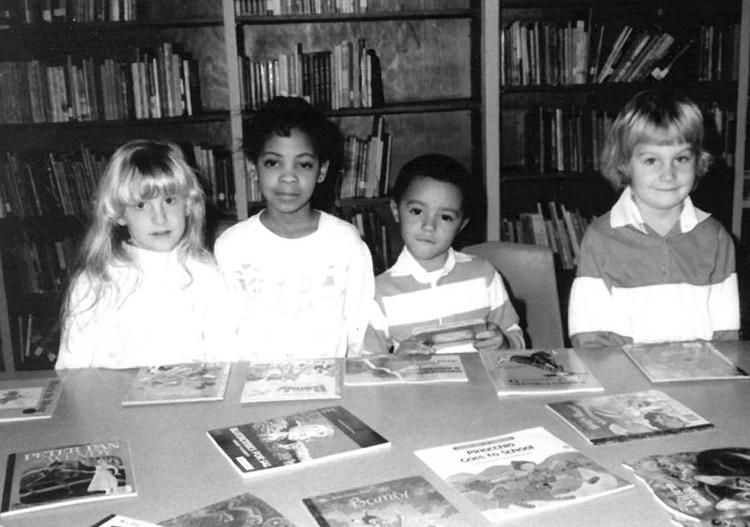 Employees honored in 1989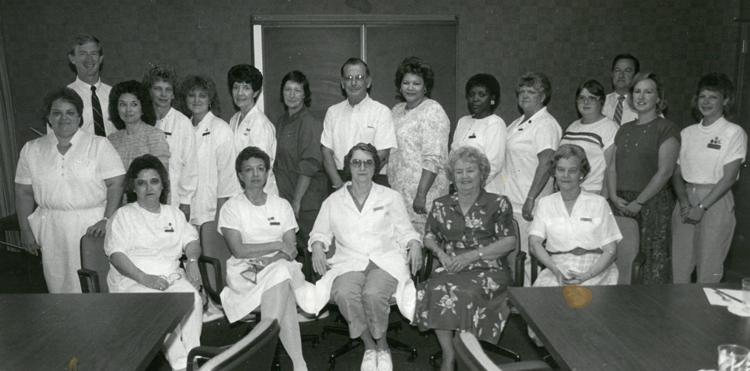 Students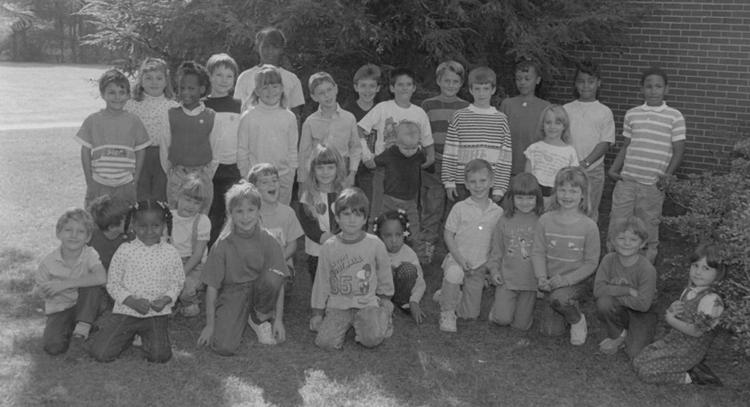 Spotlight on members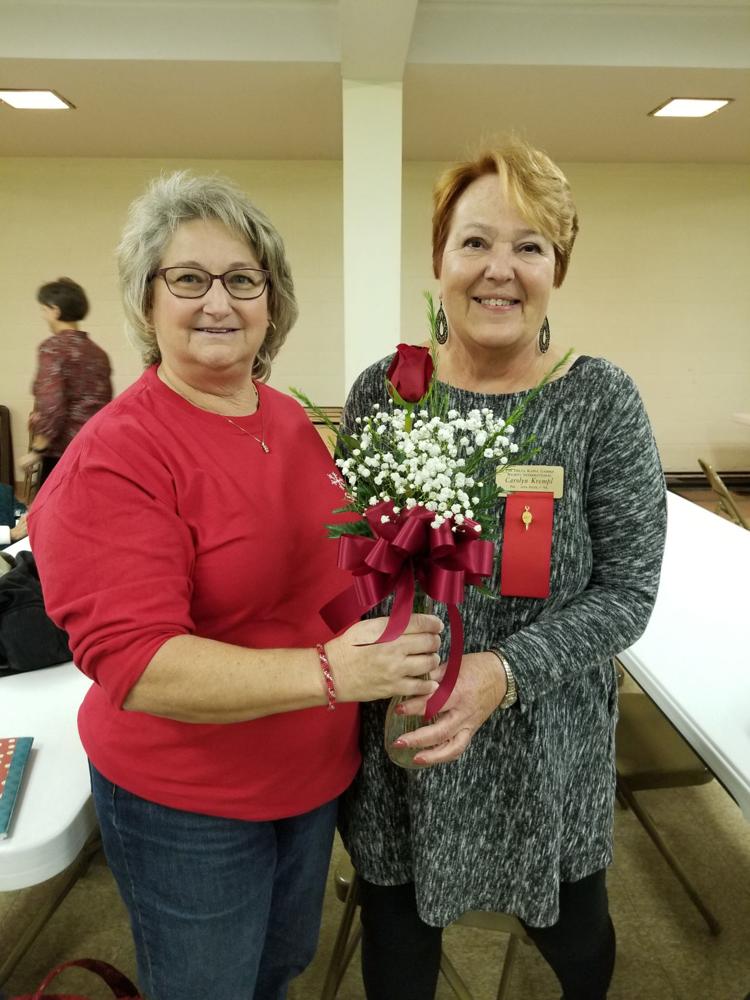 Hunter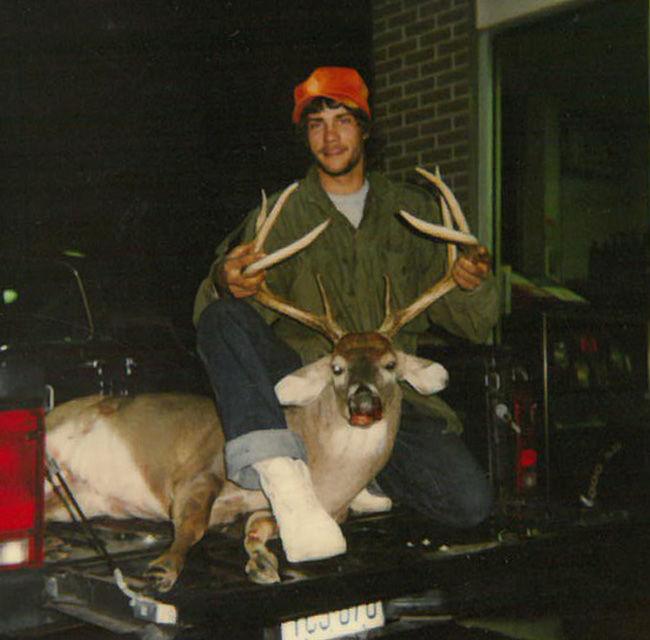 Hunter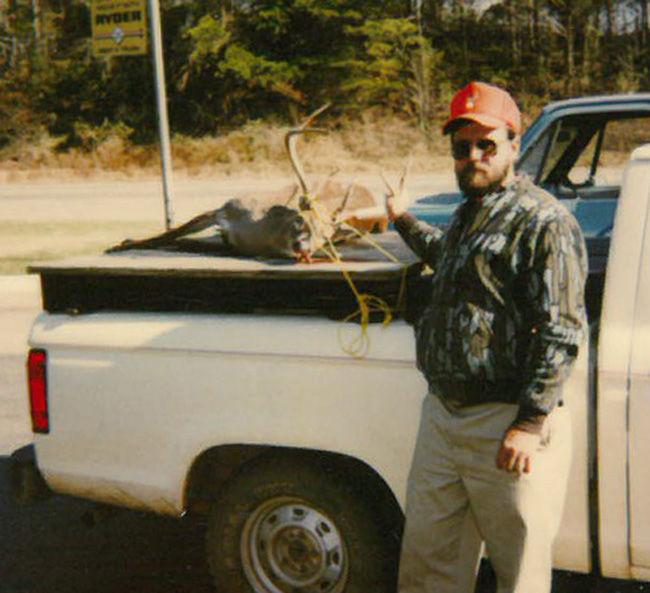 Presto Products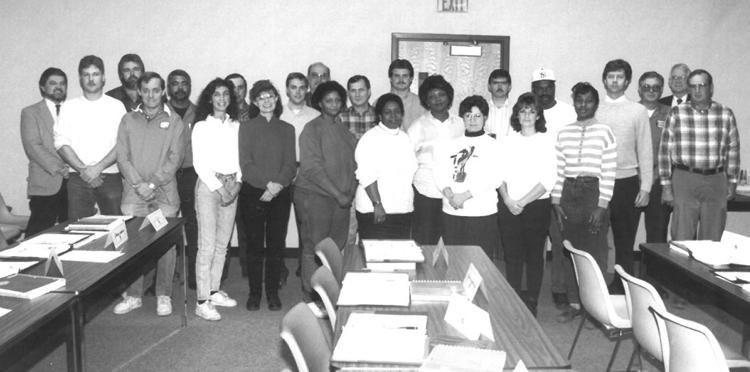 4-H Honor Club
Wilson Memorial Ruritan Club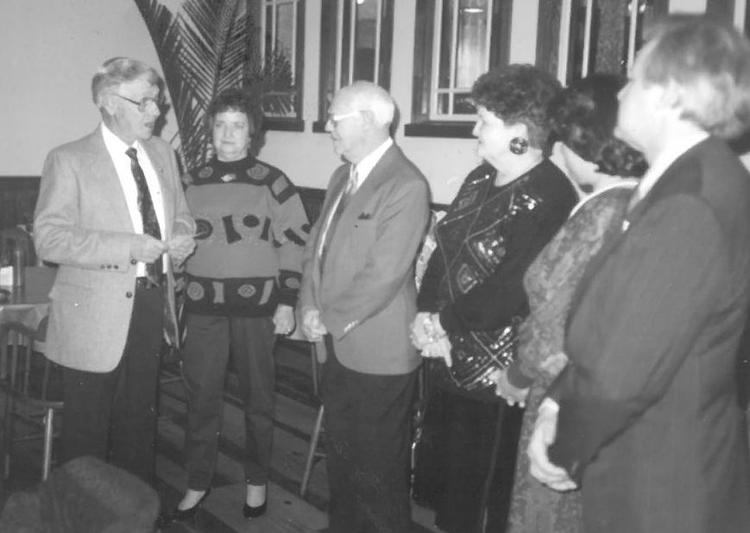 Grocery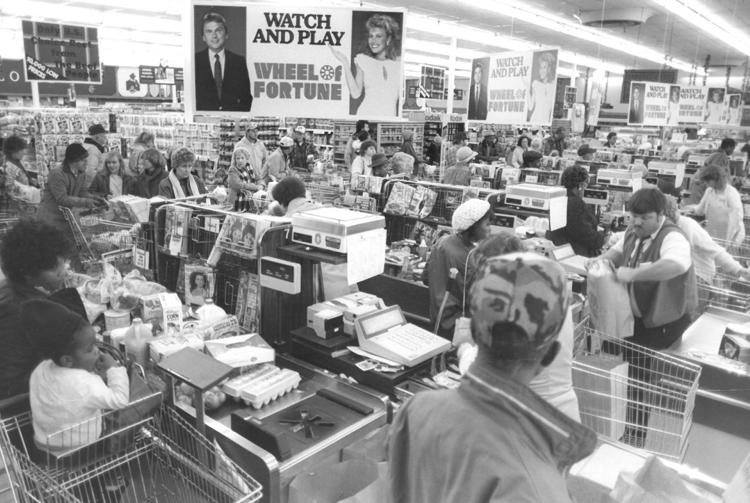 Grocery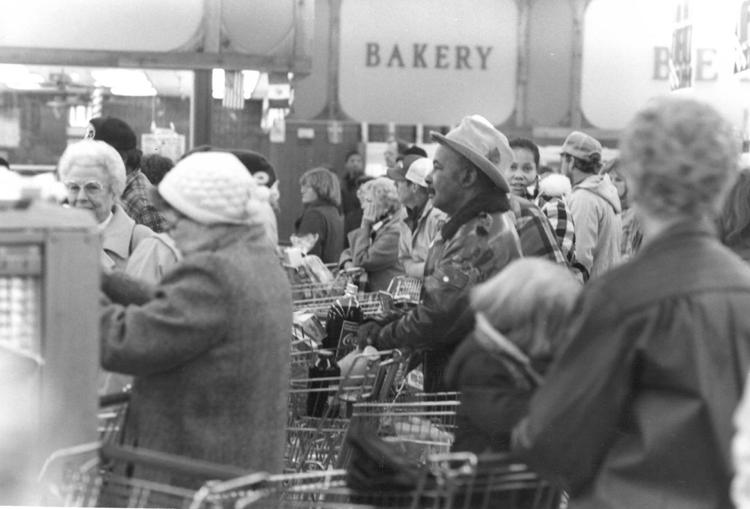 Faulkner Memorial Masonic Lodge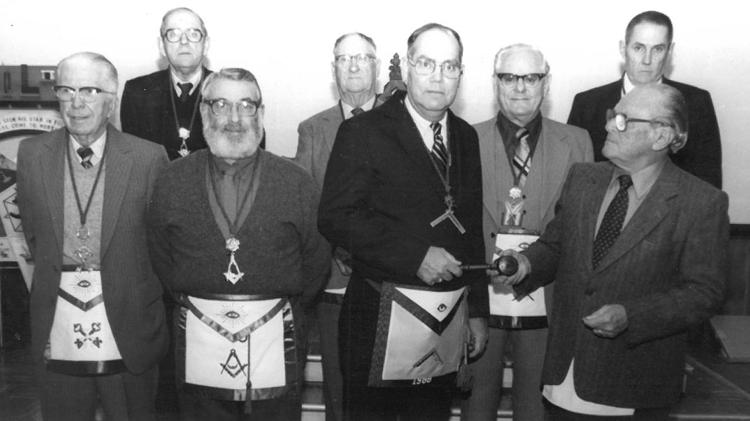 Blast Snow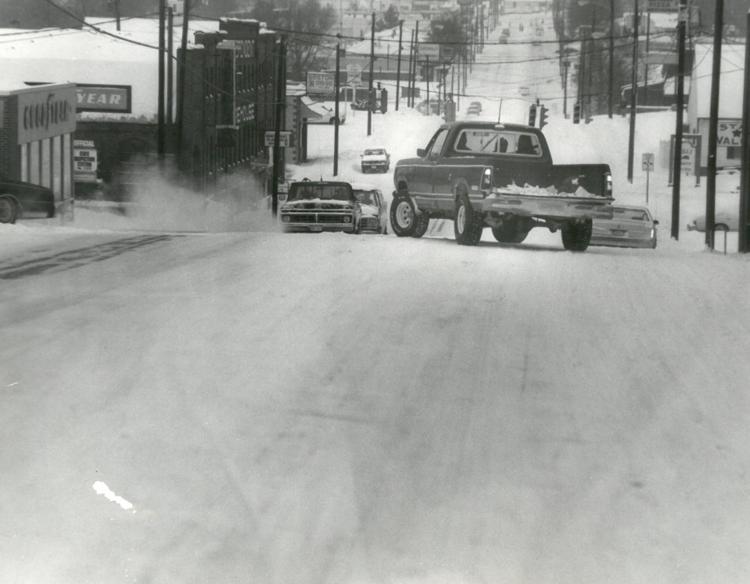 Blast Snow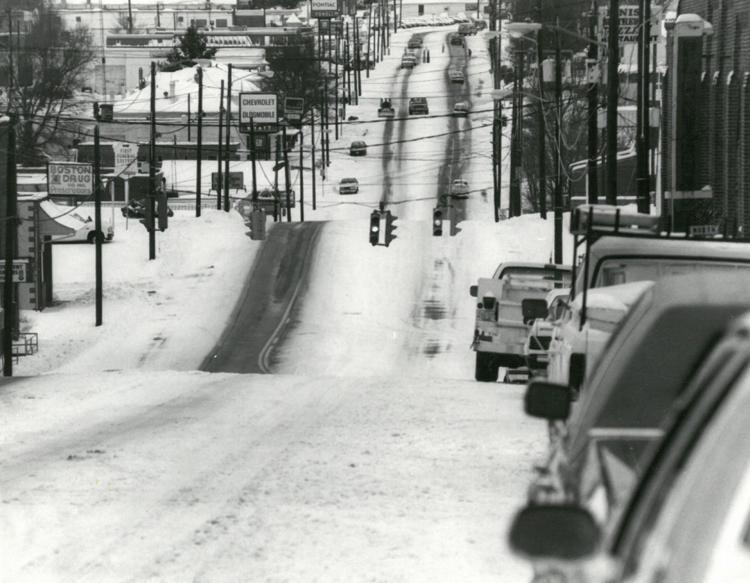 Woodview residents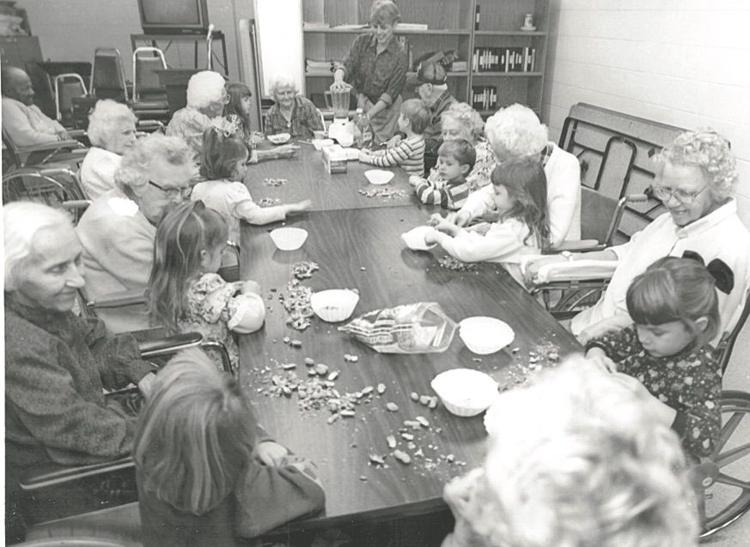 Halifax County High School Library Media Center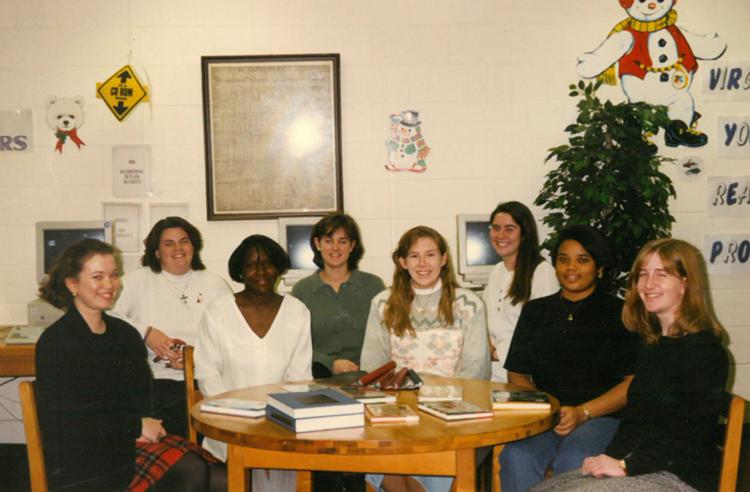 1996-20 years ago
• Although shot down three times during his 14-month tour of duty in Vietnam, Richard Hall's second Purple Heart came as a result of a ground-based attack "up on the DMZ next to the North Vietnam border."
"We got hit by rockets and artillery," recalled Hall this week. "I was running from a building that was hit when shrapnel got my shoulder." 
First the Marines took cover in a nearby trench, but it offered little protection. The burning building collapsed on top of them. His neck burned from the flaming wreckage, Hall took off, negotiating an open field and surviving to tell the tale. The three shot-downs were a different story, with Hall escaping serious injury. 
What does he remember most about Vietnam? 
"I lost a lot of friends killed. That's what I remember the most."
• Phillip Morris USA's offer to back a ban on cigarette vending machines and curb advertising got a cool response in Washington where one wary lawmaker called it "the epitome of doublespeak."
At issue was a big string attached: the nation's No. 1 tobacco company would only follow through if the FDA backs off any attempt to regulate cigarettes. That quid pro quo "falls a little bit short" of President Clinton's demands, said White House spokesman Mike McCurry. But he allowed that Phillip Morris "is clearly trying to become a good cooperate citizen." 
• The Halifax County Middle School Lion girl's softball team sailed easily through its regular season, rolling up a slate of seven wins. But, the Lions were derailed Wednesday at Nottoway and lost the conference championship tilt 12-11.
"It was a good game," remarked Lion Coach Joan Guill who had piloted the Lions softball team to the conference championship for the past three years in a row.
"I'm real proud of our girls for the work they did this season."
1976-40 years ago
• When the South Boston City Council holds its reorganization meeting in July, a new mayor will be banging the gavel. Mayor William R. Thomasson, who has served as city mayor since Sept. 9, 1974, has requested his name not be reconsidered for the post, the mayor said yesterday, in a surprise statement. 
• For various reasons people flock to the scene of auto accidents like ants to a church picnic. In some instances, they can help. But, most of the time bystanders just get in the way and hamper the investigation being conducted by a State Police officer or other law enforcement men. 
Uncooperative crowds are one of the biggest problems that troopers working Halifax County highways face, according to Sgt. C. D. Pennington. "I get a lot of complaints about crowds causing problems," said Sgt. Pennington. "And most people don't realize they are required to leave the scene of an accident when directed to do so by a police officer."
• The Halifax County Senior Halifax School Blue Comet golfers added yet another laurel to their outstanding 1976 season last week as they won the regional championship by four strokes over Stonewall Jackson and Patrick Henry of Roanoke in Charlotttesville. 
1956-60 years ago
• The pilot and a passenger walked away unscathed from their wrecked airplane at Clover Airport Saturday morning. Tudor S. Strange, County Sanitation Officer, the pilot of the Aeronica two-seater, and his passenger, Monroe Swaim, were unhurt when the plane crash-landed on the runway at the airport at about 11:15 a.m. Frank Saddler, airport operator, said that the plane approached the runway during high winds and that it came down at tree-top level at normal landing speed. Once it got below the trees, Saddler said, its speed was not great enough to make the landing strip.
• John Hockman, coordinator of Distributive Education at Halifax County High School since the institution opened in September 1953, has resigned to accept a teaching position at Pensacola, Florida. He will become an instructor in adult education for the city schools at Pensacola; beginning soon after the school session ends here. HCHS Principal J. Marshall Swanson said today no successor to Hockman had been selected. 
• In the advertisement department, Merit Shoes advertised pre-teen California play sandals for $2.98, infant sandals for $1.98 and sweater pumps for pre-teens and teens for $3.98. The Boston Department Store advertised 17 jewel watches for $17.95, and the A. R. Via and Bro. Jewelers advertised watches by Hamilton ranging from $55 to $69.50. The Home Appliance Company advertised a Westinghouse Laundromat automatic washer for $219.95.