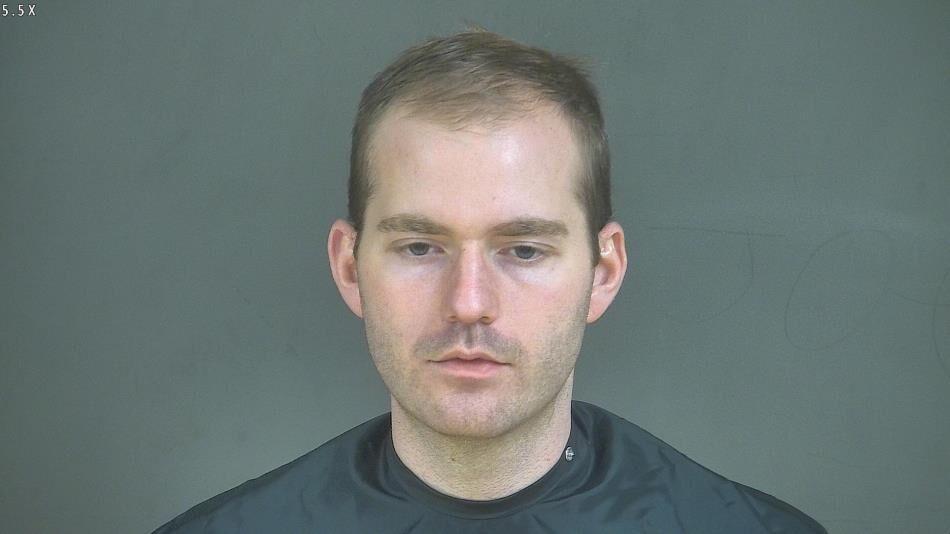 A South Boston man was charged last week in connection with an October bank robbery in the Lynchburg area.
The Campbell County Sheriff's Office, with the help of the Halifax County Sheriff's Office and South Boston Police Department, developed Ryan McKinney as a suspect.
After a search warrant was issued for a South Boston home, authorities found evidence linking the suspect to the Oct. 14 robbery of a Wells Fargo Bank branch at 21513 Timberlake Road, the Campbell County Sheriff's Office reported.
McKinney, who is facing one count of robbery, is being held at the Blue Ridge Regional Jail in Halifax on a secure bond.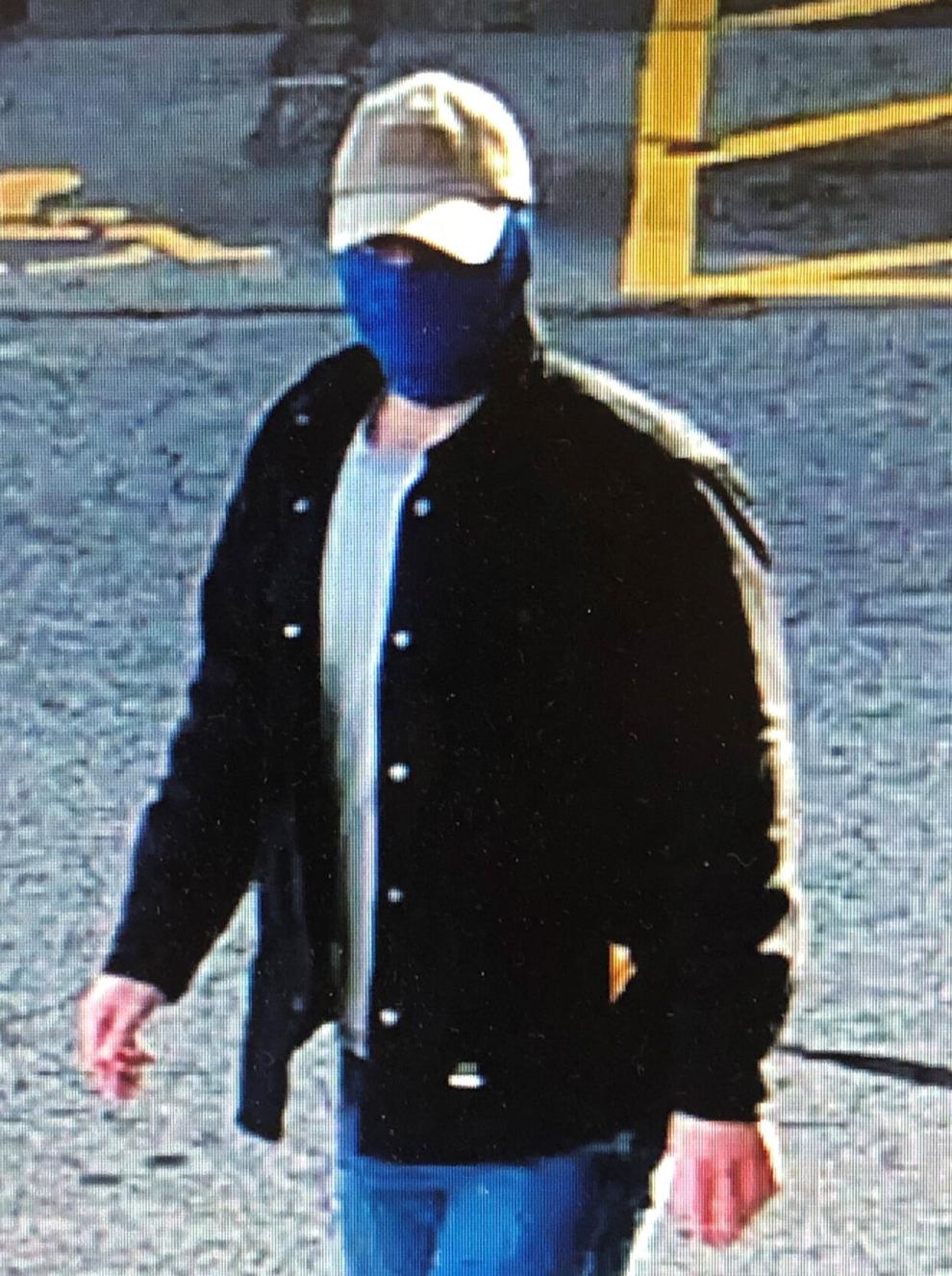 The robbery happened at about 4:40 p.m. Oct. 14 when a suspect demanded and then took an undisclosed amount of money. Officials obtained surveillance photos and described the man wearing a tan/khaki ball cap and a dark jacket. The photos also show a blue mask covering his face.
Authorities have been asking for the public's help in locating the suspect since October.
Police said last week the investigation was continuing and more charges may be pending. Anyone with information is asked to contact Campbell County Sheriff's Office investigator J.M Wade at 434-266-4119 or Crime Stoppers at 1-888-798-5900.