This week, over 60 students were recognized by their teachers for doing "spectacular work" this semester as part of Halifax County High School's Student Shout Out program. 
This week, their three random winners were Preston Riddle, C.J. DeGraw, and Alexis Hubbard.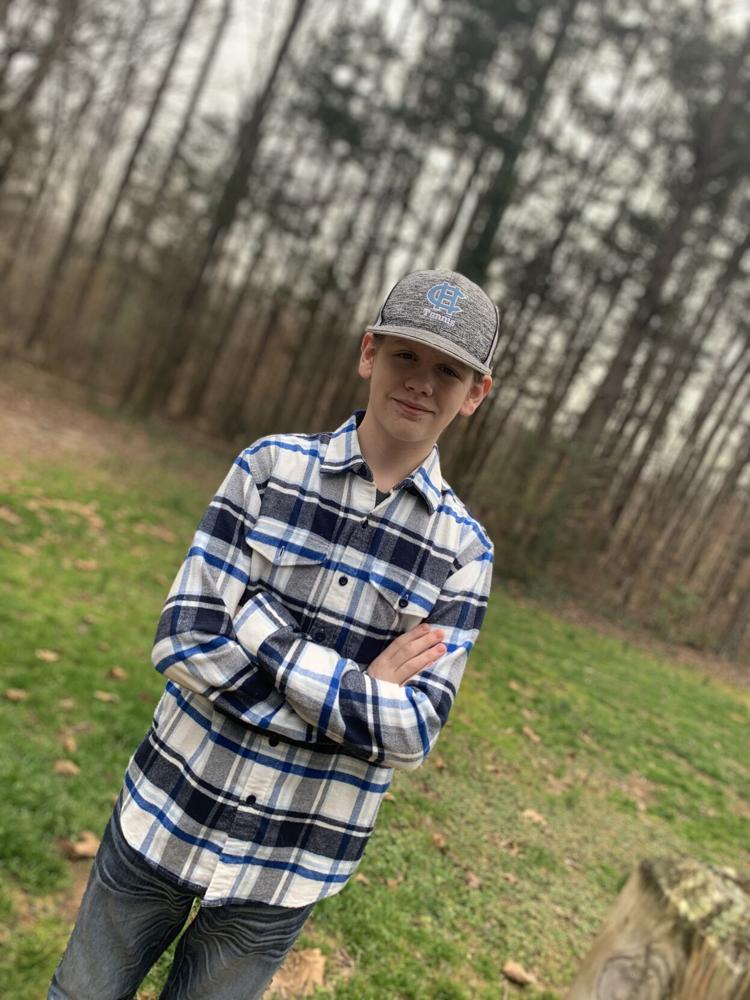 Riddle's teacher Kelly Weatherford wrote that Riddle puts a lot of effort into creating informative spreads. 
"The work students are doing to ensure that our Comets have a yearbook this year is important and appreciated," she added.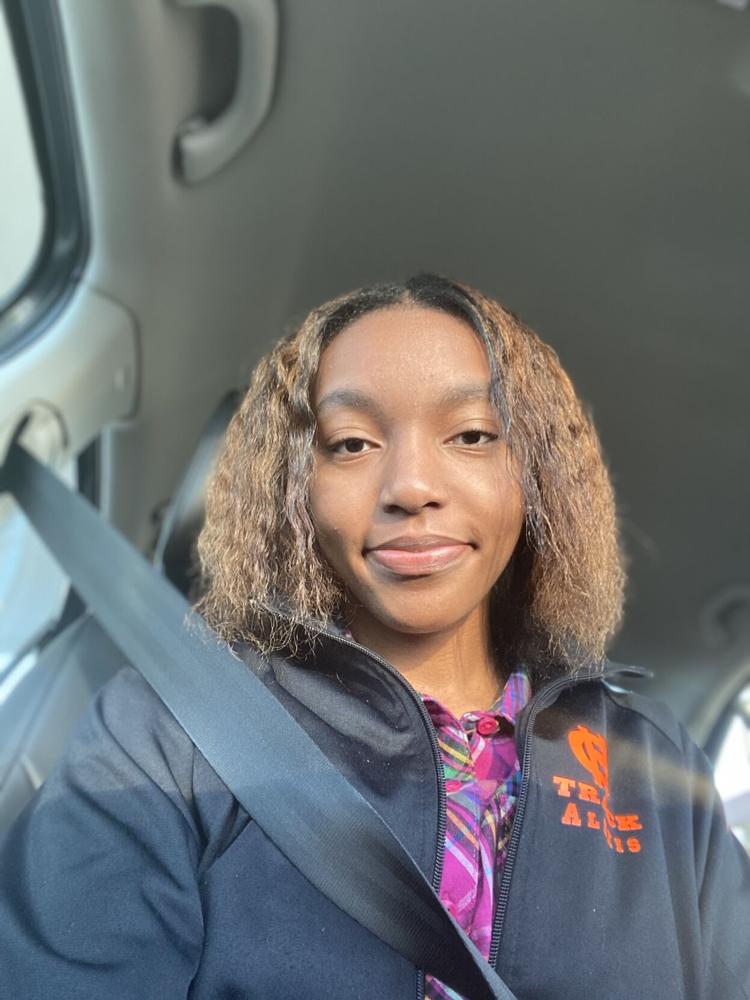 Next, teacher Ginny Henderson, who teaches dual enrollment precalculus, nominated Hubbard.  
Henderson said that Alexis " ... is a teacher's dream of the perfect student. She has one of the strongest work ethics I have come across." 
Henderson added, "This young lady is going places." 
It takes perseverance to succeed in a college-level math class during any school year, but especially so this semester, according ot Henderson.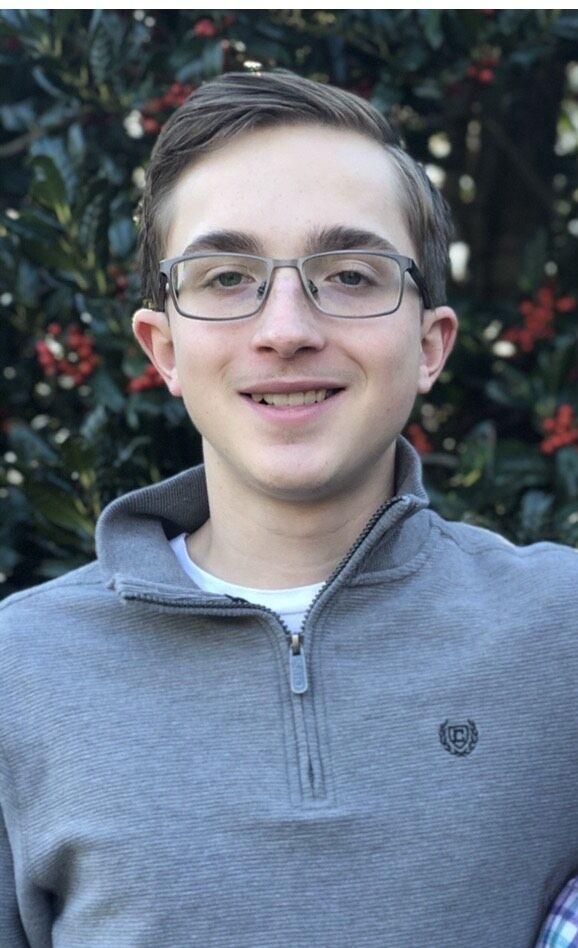 The last winner this week was DeGraw, whose name was submitted by his English teacher Amy Midkiff. 
Midkiff couldn't say enough nice things about this student.
"CJ brings life and energy to Zoom class. He is cooperative and helpful. He willingly participates in discussion and volunteers when I need a voice in Zoom. He is reliable and engaging. I can count on CJ to work the network to bring his classmates to Zoom," said Midkiff.
High school teachers are struggling this year, with empty classes and a screen full of black boxes on Zoom, so the contribution of students like CJ really means a lot, according to Midkiff. 
For more student recognitions and important announcements about the high school, be sure to follow their new Instagram account, @thecometchronicles!