Two students were recently recognized as part of Halifax County High School's Student Shout Out program.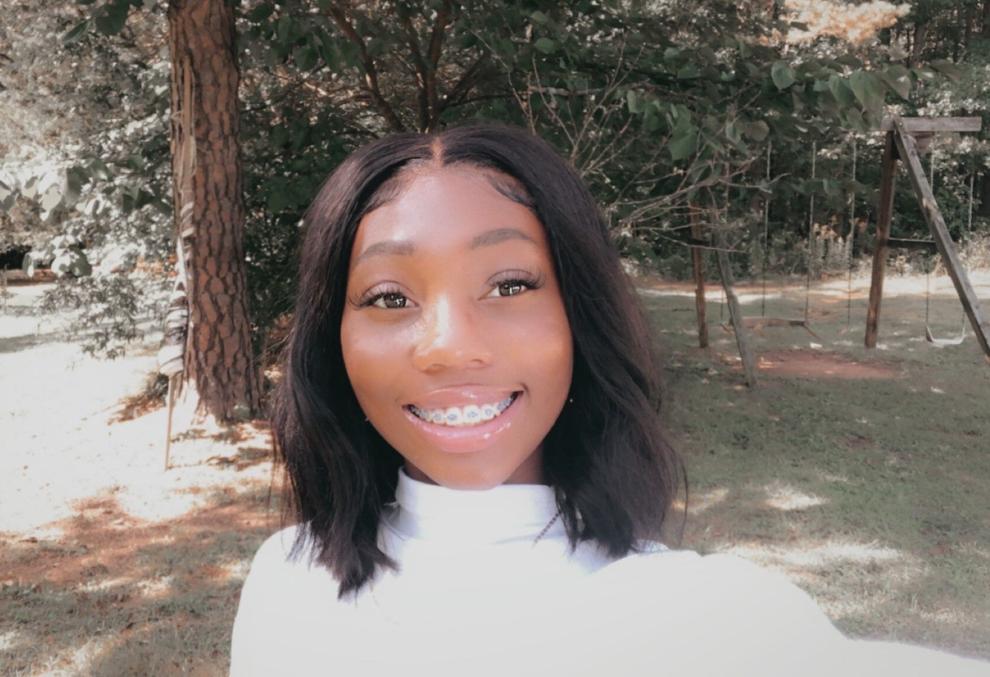 The first winner was Kaya Easley, who was nominated by nursing teacher Samantha Clark.
Clark wrote that Easley is very focused, always turns in her work on time, and is career-oriented.
The second student honoree is Ma'Riyah Brandon.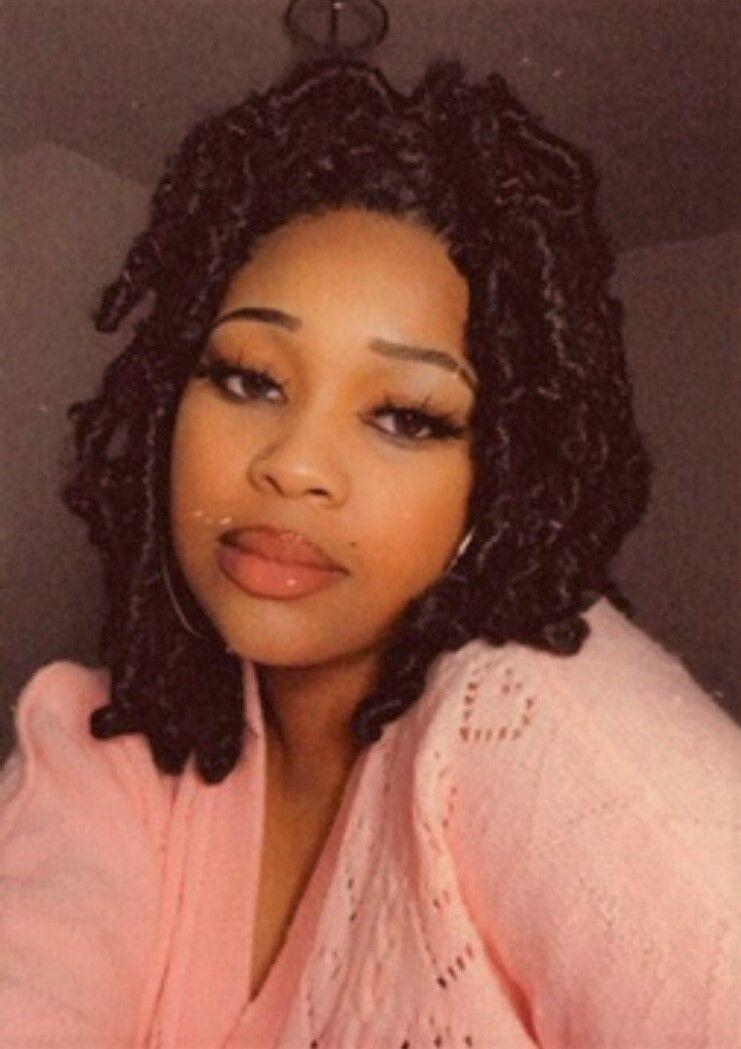 Brandon was randomly chosen from the list of students who signed the second semester success pledge.
Students were asked to sign a second semester pledge that says, "Today I will do my best to be my best. What I do today will make a difference in my life and the lives of those around me. I will listen. I will follow directions. I will be honest. I will respect the rights of others. I will learn something today, because today matters and my future is built on one 'now' at a time."
It also asks students to pledge to graduate on time, to remember that he or she is responsible for his or her success, to have faith in his or herself, and to keep goals in mind, to ask for help when needed, to attend class regularly, to make school a priority and to communicate with teachers and counselors.
When signing the success pledge, Brandon wrote, "I am determined to pass all my classes and make sure I have done all of my work to reach that goal this year."
Teachers at the high school said they are so proud that students are committed to their education, and they wish all students much success this semester.