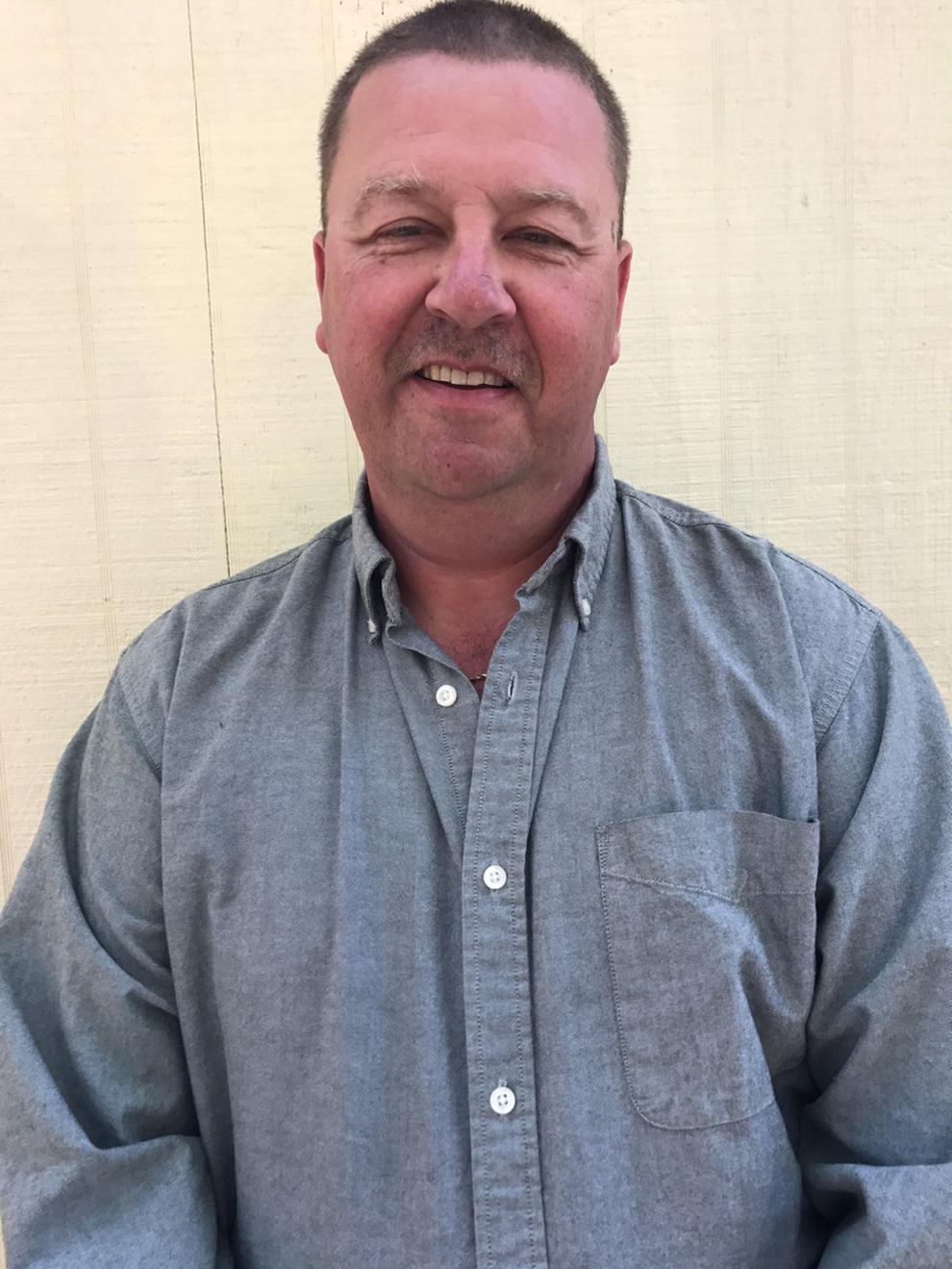 Halifax County Animal Control chief warden Todd Moser resigned from the Halifax County School Board Monday evening. 
Moser told superintendent Dr. Mark Lineburg of his intent to resign Sunday evening, the night before a report surfaced in another publication — citing an email to the board of supervisors — that outlined a probe by Virginia State Police into embezzlement of county funds.  
When contacting chairman of the Halifax County Board of Supervisors Hubert Pannell, he said he was unable to comment, but that he was aware of the situation.
No charges have been formally lodged against Moser as of press time Tuesday. 
Lineburg read a letter from Moser at Monday's school board meeting saying he was resigning due to personal and health reasons.
In his resignation letter, Moser also asked for the public to respect his decision and privacy at this time. 
Following the reading of his letter, ED-3 trustee Sandra Garner-Coleman offered a motion to accept Moser's resignation, which was seconded by ED-2 trustee Roy Keith Lloyd. The board unanimously approved the motion at a six to zero vote with Moser and ED-7 trustee Keith McDowell absent.
A phone call to reach Moser for further comment was unreturned as of Tuesday. 
When contacting media personnel with Virginia State Police and an investigator with the Bureau of Criminal Investigation at the VSP Appomattox Field Office, they said they could not comment on the ongoing investigation.
The investigator was asked by The Gazette-Virginian if he could confirm if Virginia State Police investigators were at Halifax County Animal Control last week to investigate Moser. He said, "No, I cannot." 
When contacting Halifax County Circuit Court on Friday, court personnel said there was no search warrants or indictments involving this matter filed there. 
Moser worked in local law enforcement for 26 years before taking on the role as chief warden of animal control. 
Attempts to reach county administrator Scott Simpson since Friday to see if Moser is still employed by the county were unsuccessful as of press time Tuesday.
Moser also had served on the school board since 2017 and took on the role of chairman in 2020 and then vice chairman this year. 
He also had sought another term on the school board qualifying for the ballot earlier this year, with Lacey Shotwell running against him for the ED-6 school board seat. 
With Moser no longer on the school board, the ED-6 seat will remain vacant until after the November election, according to Lineburg. 
Nick Long, parliamentarian to the board, also pointed out Monday evening that with the vacancy, the board is now a seven-member board with four individuals being the majority until the seat is filled.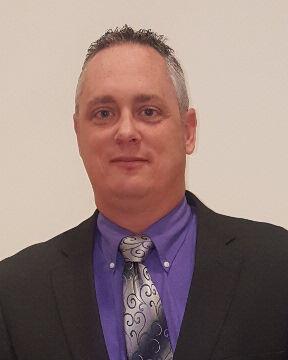 Following Moser's resignation from the school board Monday evening, the school board unanimously agreed to appoint Lloyd to fill the vice chairman seat following a motion from ED-5 trustee Freddie Edmunds and a second from ED-8 trustee Walter Potts.