It was a celebratory time at Tri-County Community Action Agency on Wednesday afternoon as employees honored retiree Fred Betts.
Betts, who spent his last day as the private job manager on Thursday, has been with the agency for 41 years, and to celebrate that, his coworkers hosted a drive-thru celebration.
Guests honked their horns and waved at Betts as they drove by before employees gathered to honor him with a plaque, gifts and cake.
Tri-County Community Action Agency President and CEO Petrina Carter presented Betts with a plaque saying, "We are forever grateful for your leadership and guidance."
She called Betts the "calm amongst the storm," and said it was thanks to him and his vision that their housing program had grown to become a "viable program with a rich waiting list."
Alisha Rice, executive assistant with tri-county, also told Betts she was going to miss his calm, cool demeanor and credited him for being the epitome of patience.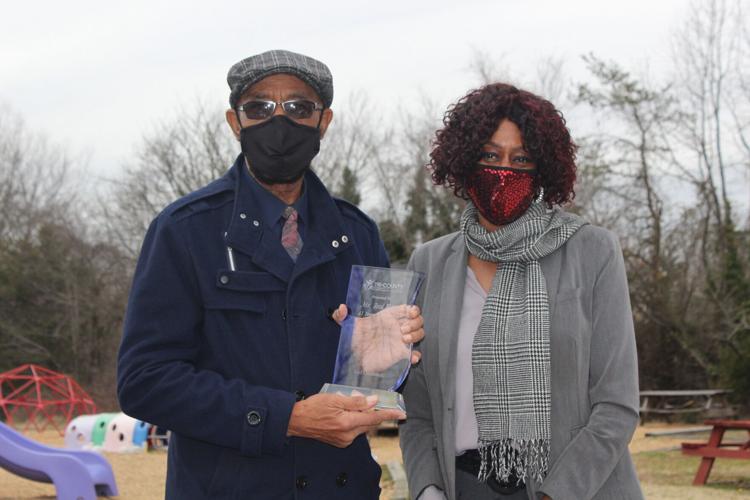 "I've never seen your feathers ruffled," said Rice.
Betts first joined the agency in 1979 and went on to work in that department for 37 years. The weatherization program offers measures to insulate and infiltrate air into the home in an effort to reduce heating costs and conserve energy.
Prior to joining the agency, he had served in the United States Air Force from 1967 until 1971. 
After working in the weatherization department, Betts went on to serve as the housing services director before taking on his latest role as private jobs manager.
The private jobs program is a fee for service program, which offers affordable home maintenance to homeowners whose income exceeds federal poverty guidelines. 
"It's like repairs, roofs, ramps, room additions, plumbing, electrical, and it's doing quite well," Betts added.
For him, being able to help others is why he has been with the agency for as long as he has.
"The thing that I have enjoyed is seeing the expression of satisfaction on the clients that we served. To see their smiles it just gives me satisfaction to know that I've done something to help someone in great need," said Betts.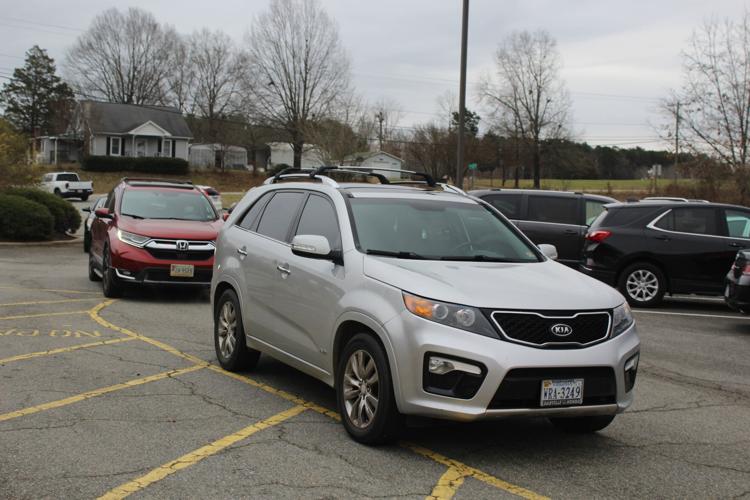 He said it was also the dedication of his coworkers and the president and ceo of the agency that kept him around all those years.
"It's just a great bunch of people," the private jobs manager said, before saying he has enjoyed Carter's leadership.
"I have actually enjoyed the leadership of all the previous presidents and CEO's, and I guess that's why I'm still here," he added.
Betts also is the pastor of Hope Mission SDA Church of Clarksville, and as he enters retirement, he hopes to expand his ministry.