Strong storms Thursday night and Friday morning battered Halifax County with heavy rain and high wind, causing widespread power outages, downed trees and the worst flooding the county has seen since Tropical Storm Michael in 2018.
The National Weather Service's flood warning for the Dan River at South Boston continues through tonight.
At 8 a.m. Sunday, the river level was at 30.5 feet — moderate flood stage — and close to cresting.
That compares to a previous crest of 31.4 feet on Oct. 13, 2018 following Hurricane Michael and a crest of 30.25 feet on April 27, 2017, according to Robert Beasley, a meteorologist with the National Weather Service.
"The Dan River is in flood stage from Wentworth at all points downstream. The Dan River at South Boston will remain at flood stage through Monday," Beasley said on Friday. "The heaviest rain in Halifax County was in the north and western part of the county, where there were amounts close to 5 inches. In South Boston, you had right at 3 inches of rain."
The flooding began Friday afternoon, with floodwaters spilling over roadways on U.S. Highway 501 (the Riverdale area of South Boston), closing off the 501 intersection at Sheetz and rerouting traffic.
The waters continued to rise Friday night and Saturday morning, forcing the closure of U.S. 58 west (Bill Tuck Highway) on Saturday afternoon, rerouting traffic down Cedar Grove Road and around the Cluster Springs community.
On Friday afternoon, 33 roads in Halifax County were closed. On Sunday afternoon, 27 roads were closed, including portions of U.S. Highway 58, according to the Virginia Department of Transportation.
Flooding tends to be more widespread and linger longer in the South Boston area than it does at other points along the Dan River, explained Steve Dishman, emergency services coordinator for Halifax County.
"The watershed area for the Dan River is 2,500 square miles," Dishman said. "Everything that falls into the Dan River collects here. This is the culmination with all the rainfall coming in from other areas."
Power outages were another major impact from the storms.
High winds downed trees, knocking out power to an entire Mecklenburg Electric substation in Crystal Hill at 6 a.m. Friday, leaving 1,400 people without power, according to David Lipscomb, vice-president of members and energy services for Mecklenburg Electric Cooperative.
Crews worked all day to restore power outages at 32 different locations, Lipscomb said.
"Our guys are out working. We have moved some guys from the Gretna district to help in Halifax. We also have some contractors helping us out," Lipscomb said Friday afternoon.
"We'll get the power back on and then something else will happen, and the guys will have to go back out there. The ground is so saturated it will easily take a tree down. We've got some broken power poles, as well."
Nearly 3,000 Dominion Energy customers in Halifax County lost power Friday morning, with the peak of the power outages at 8 a.m., according to Rayhan Daudani, a spokesperson with Dominion Energy.
"At one point we had 120,000 customers out in Virginia and northeast North Carolina," Daudani said. "It's a significant storm for us."
No injuries had been reported as a result of the storms and flooding as of press time Sunday.
view from constitution square.JPG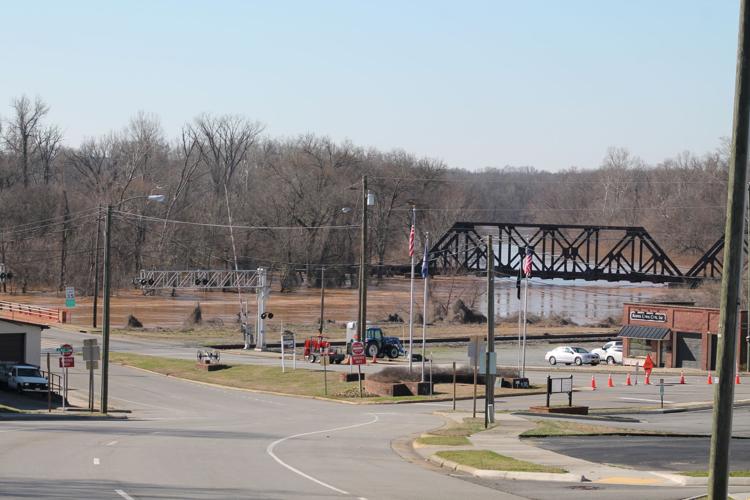 Sunday morning riverdale2.JPG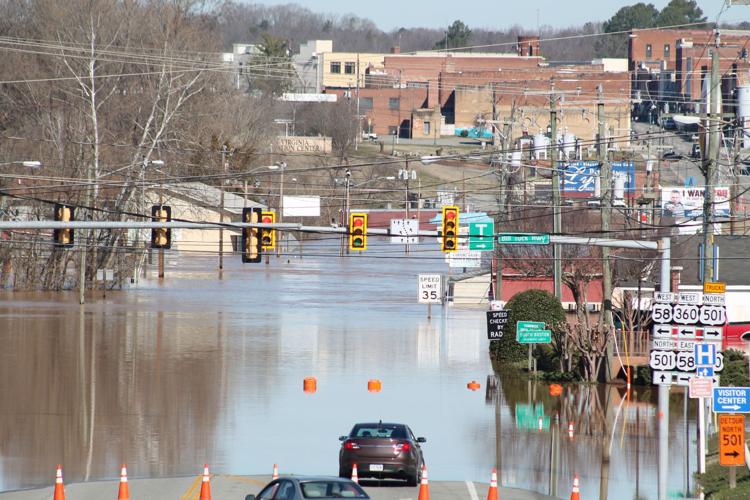 30 feet gauge downtown.JPG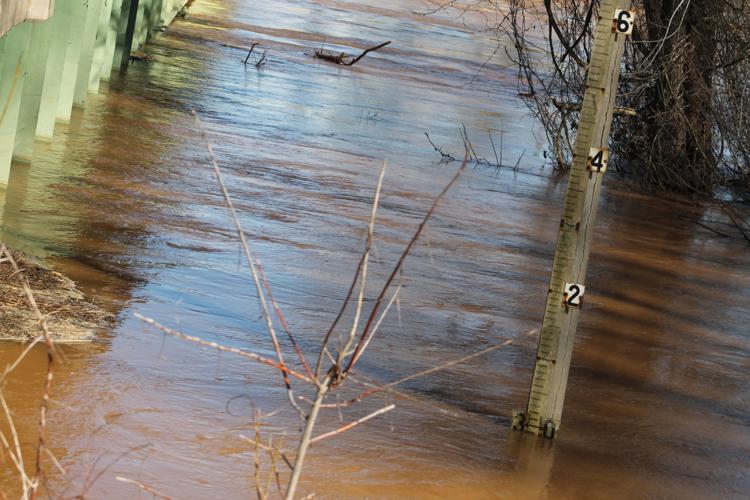 Cotton Mill from river road.JPG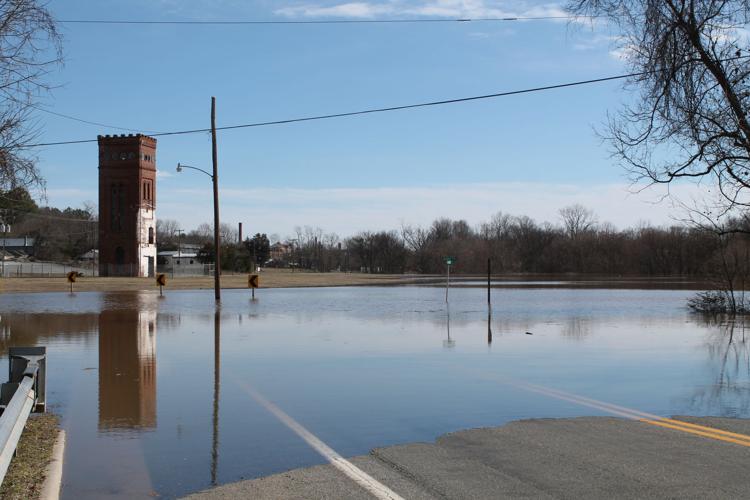 Crossing of the dan friday afternoon.JPG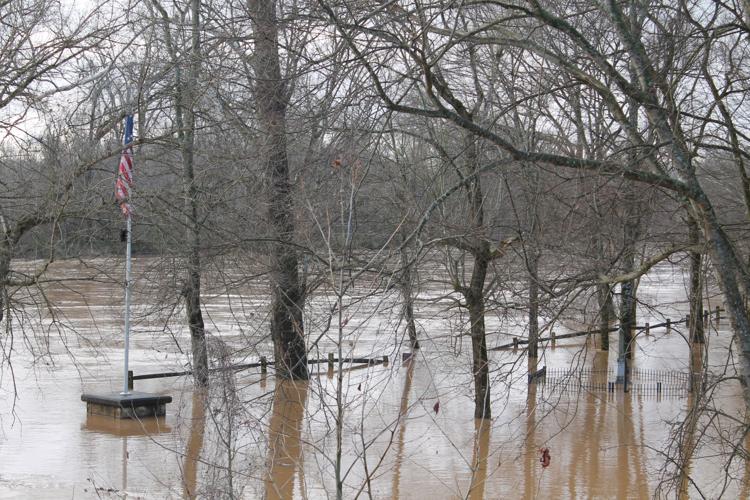 George Wooding and granddaughter Stephanie Grace Elliott at Stebbins Road Friday afternoon.JPG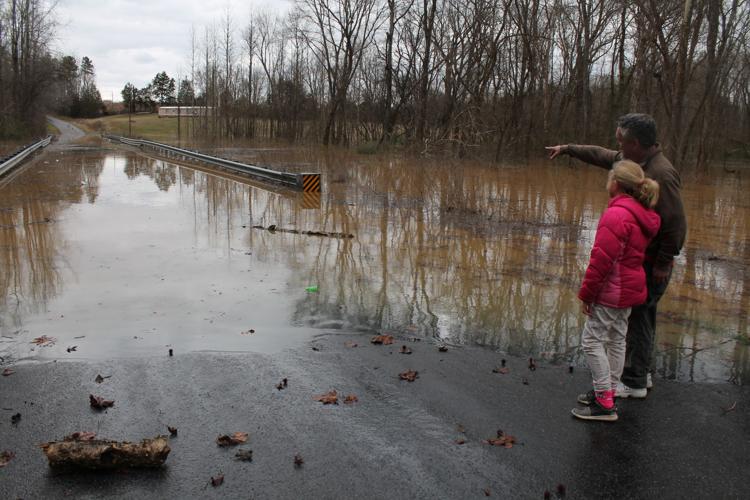 Halifax boat landing.JPG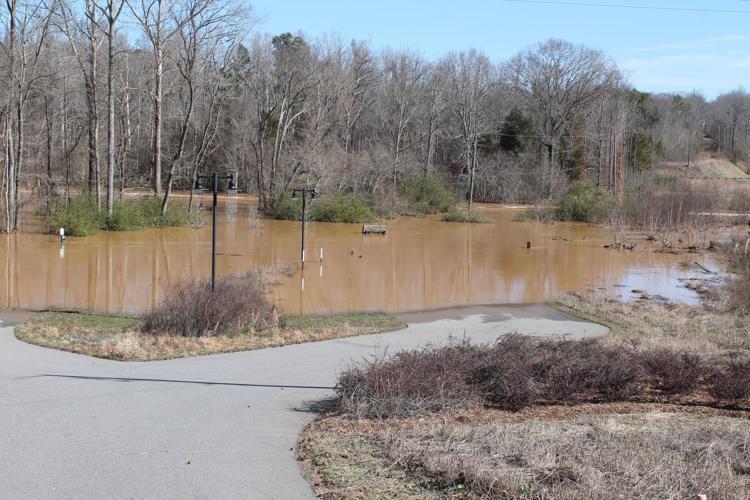 IMG_9131.JPG
IMG_9143.JPG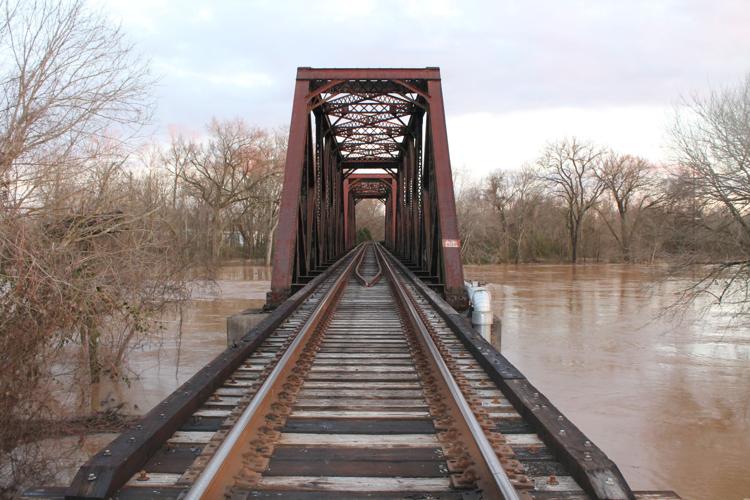 IMG_9205.JPG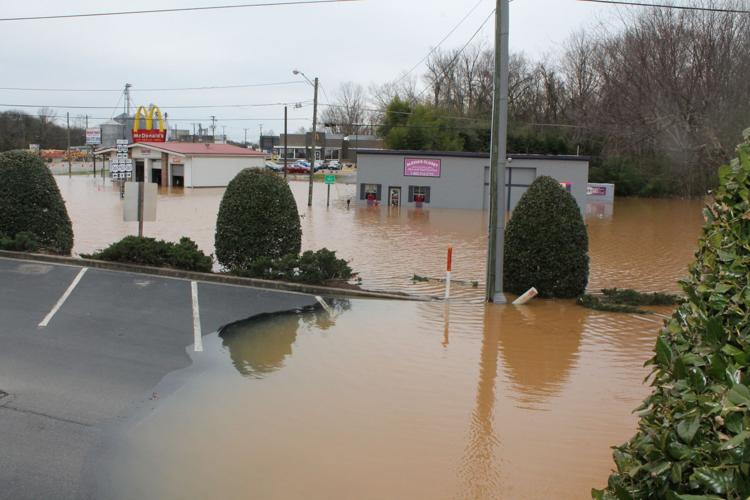 IMG_9281.JPG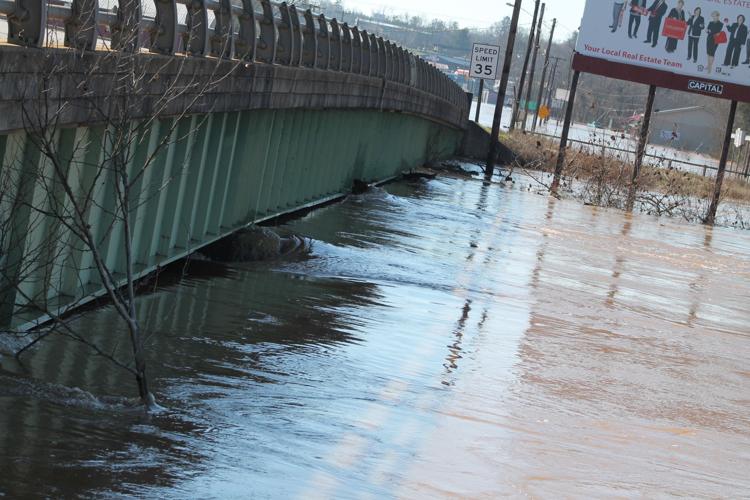 Lawson Creek.JPG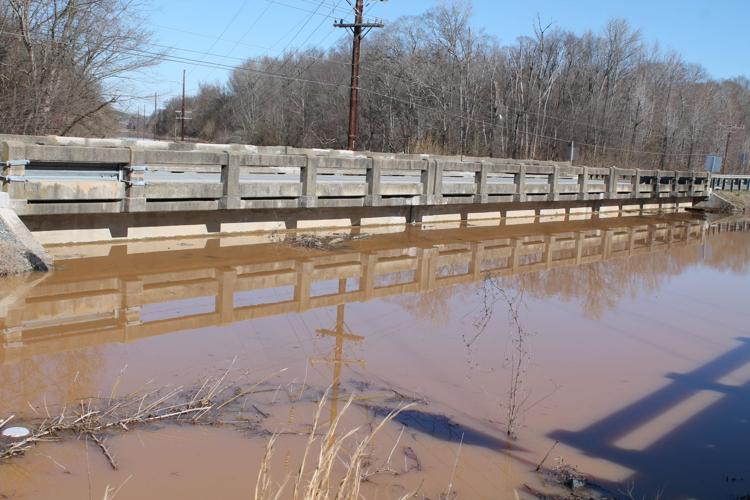 Meadville Loop 1.JPG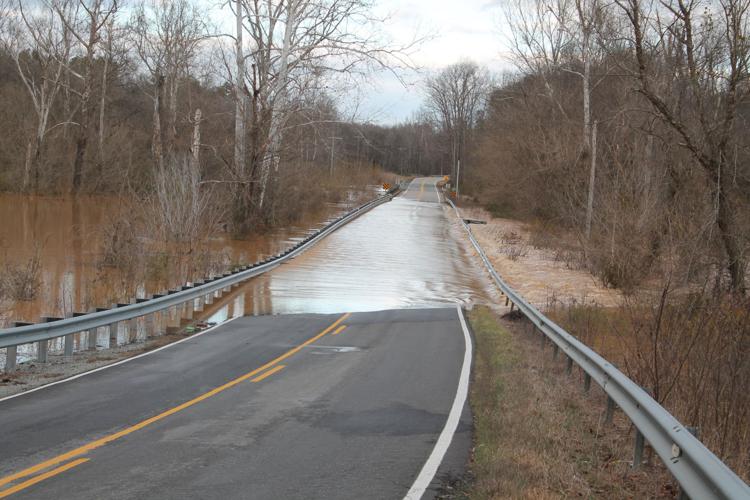 Meadville Loop2.JPG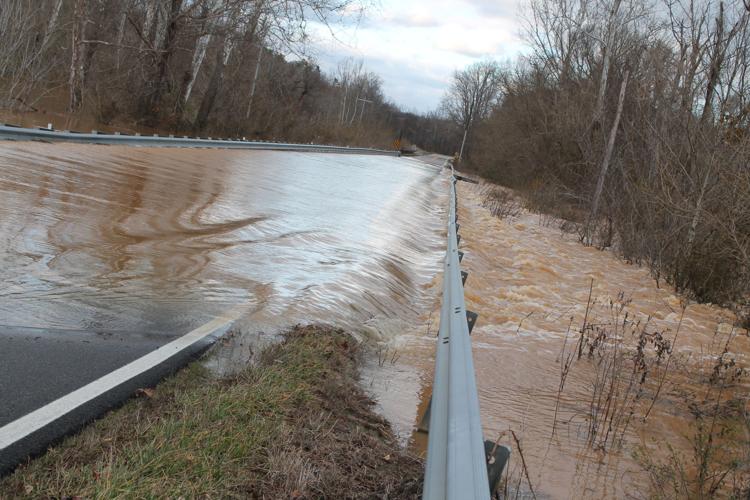 Meadville Loop3.JPG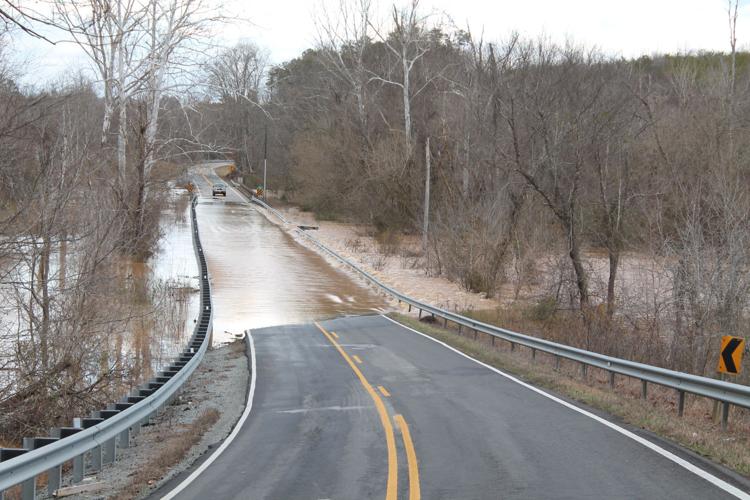 Melon Road Friday 230 pm.JPG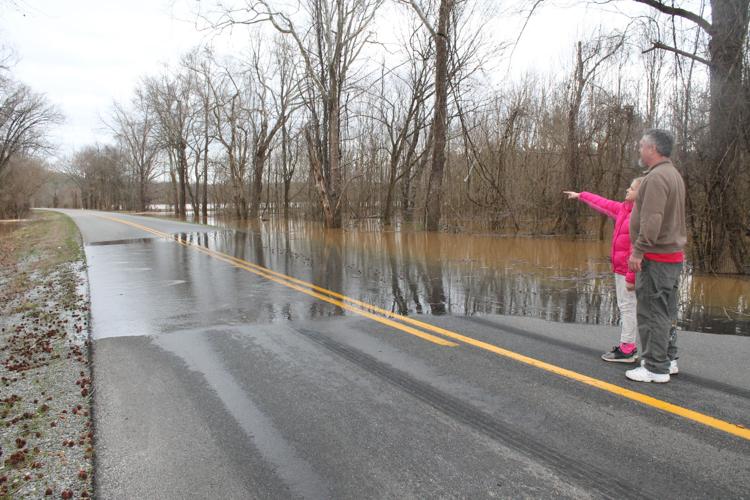 Paces 3 - large trees stacked against paces bridge.JPG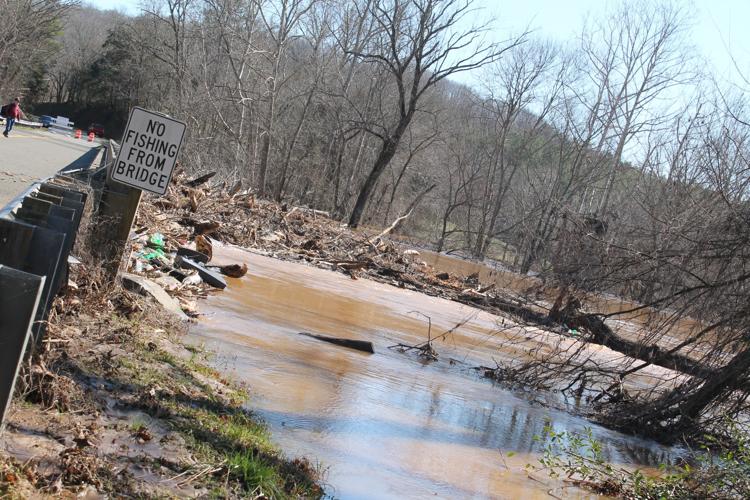 Paces.JPG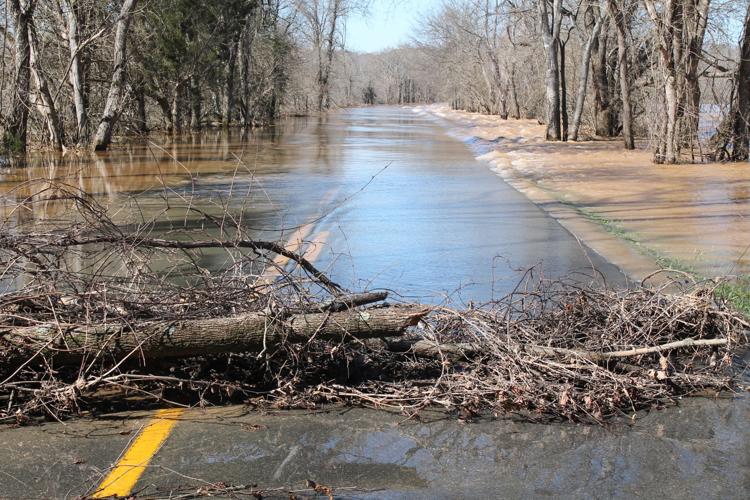 Paces2.JPG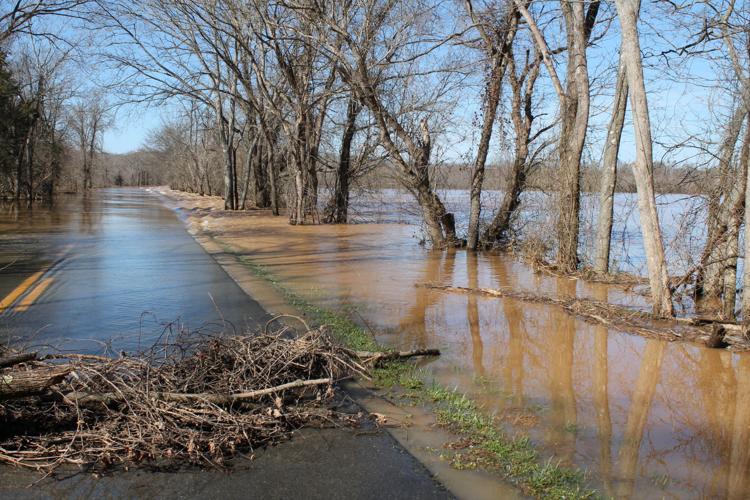 Paces4.JPG
Past gene's orange market.JPG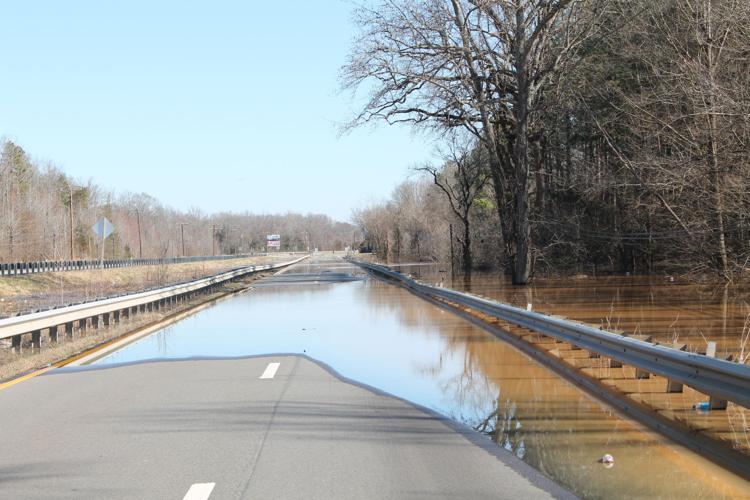 Saturday evening.JPG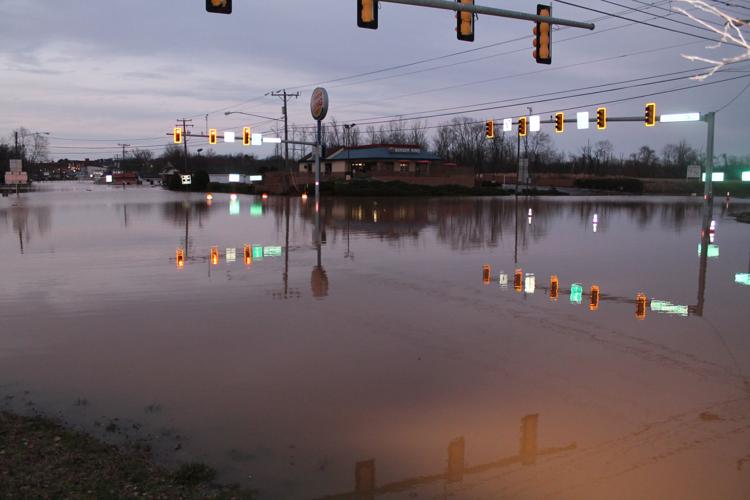 Sunday morning riverdale.JPG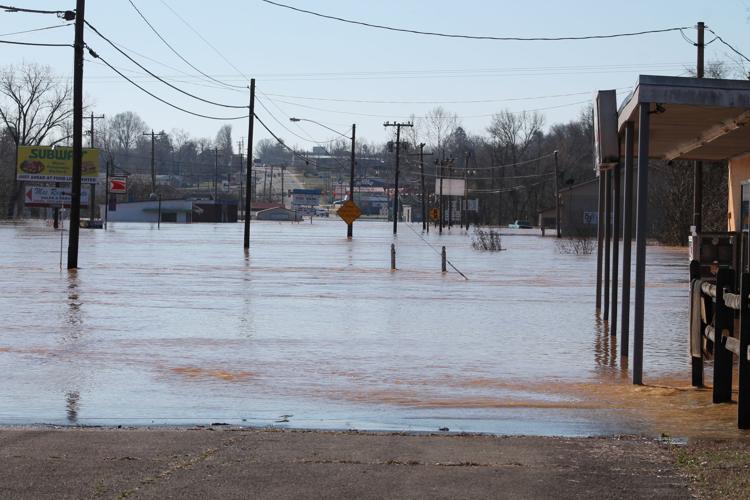 Sunday morning riverdale3.JPG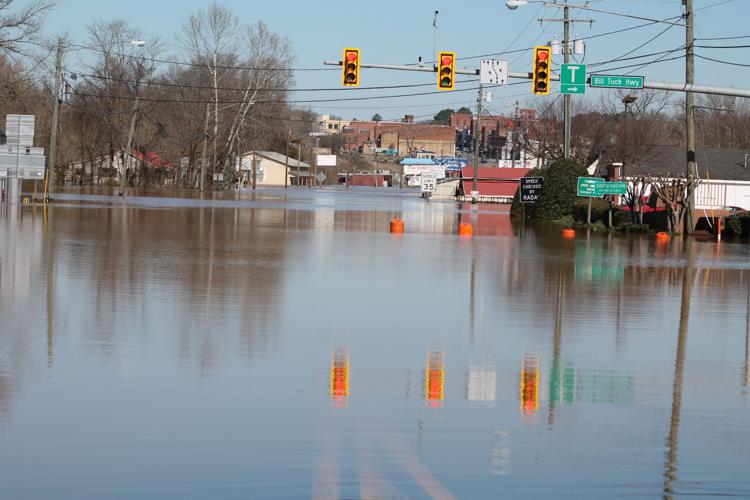 Sunday morning.JPG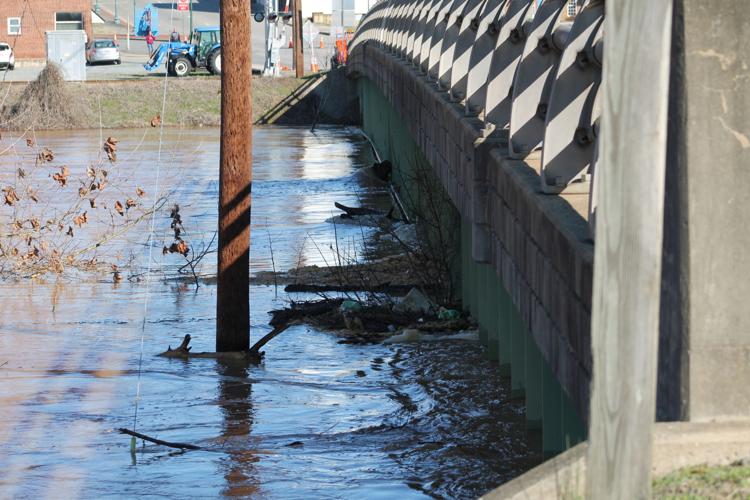 Wolftrap Road Friday.JPG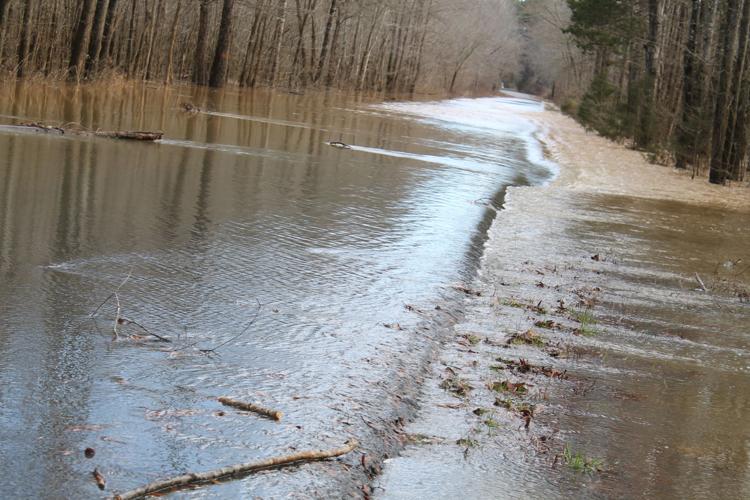 Wolftrap road2.JPG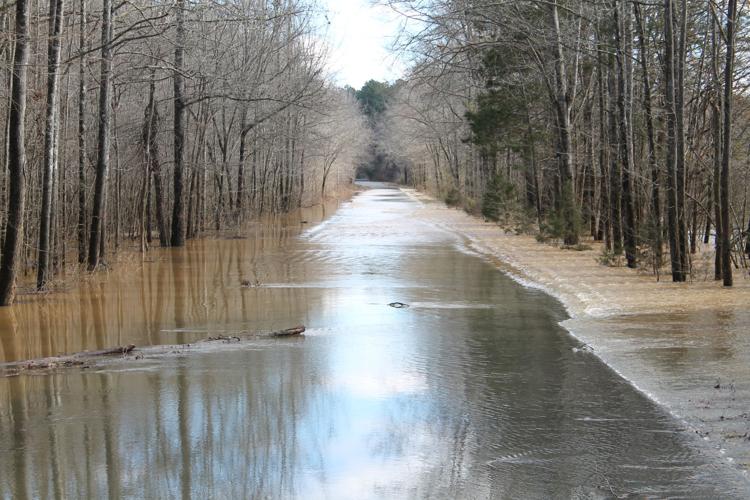 Cedar Tree Highland Hills Drive Friday high winds.JPG