"I'm still wishing for another miracle," said Pastor Ohhwan Freedman Kim of Keysville, husband of Mary and father of 15-year-old Sue, 6-year-old Hannah and 13-year-old Tony, who were all injured in a two-vehicle wreck on Aug. 6.
The family had been at Dr. Kwang Kim's dentist office before making there way to the intersection of Bethel Road and Temple Hill Road in Scottsburg where their Camry collided with a logging truck, according to Pastor Kim.
Mary, Sue and Tony were sent to Duke University Hospital for treatment of injuries, while Hannah was sent to Sentara Halifax Regional Hospital.
Their father said Hannah received minimal injuries and was discharged from the hospital "right away," while Sue was released two days later.
He also said Sue had no outward injuries but had concussion symptoms such as dizziness and fatigue and suffered from short-term memory loss.
Now, he said, Sue is "totally fine.
"It's a miracle. She had God's protection," said Pastor Kim.
Their mother, he said, suffered from many fractures from her chest down to her ankle as well as internal bleeding.
She has returned home but will have to undergo rehabilitation, according to her husband, who also said his mother-in-law flew 14 hours from South Korea to help care for the family.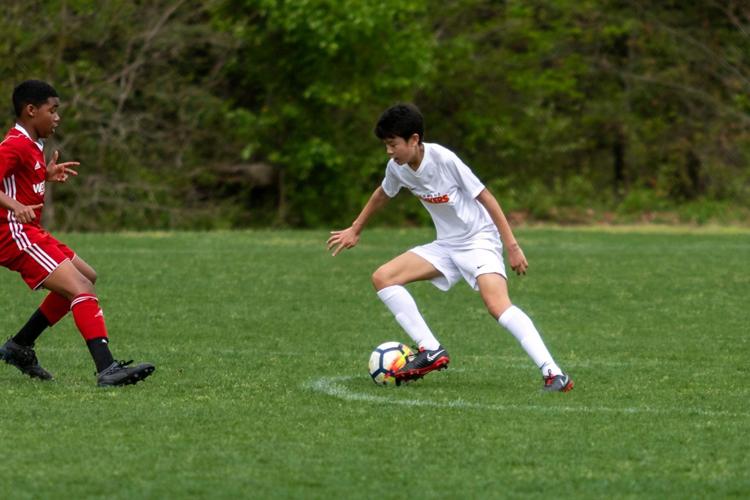 Their son remains a patient at Duke where Pastor Kim said, "Every night he is in danger."
After the accident, he said Tony was put in a medically induced coma, but now "they have cut off all sedation medicine."
He has shown movement, but it's reflexive, and he is scheduled to have surgery on his jaw Thursday, Tony's father said.
Every night before the accident, Kim said his son would lie on his father's belly, rub his nose and say, "I love you" before going to bed.
"I still do that every night," said Kim. "My only wish is I want to do that again. Everyone loves Tony. He always had eight to nine boys with him at lunch."
As a straight-A student since third grade, Pastor Kim said his son made strides in every subject, but math is where he really excelled.
As a seventh grader, his father said Tony completed eighth grade math and earned a perfect score on the eighth grade standard of learning (SOL) test.
But, the classroom isn't the only place Tony succeeds.
He's a piano player with a "beautiful voice" and a soccer player for Richmond United for the U.S. Soccer Development Academy.
"He was one of the best in the state," said Pastor Kim, who added, "He has enjoyed every moment of his life. He lived his life like a flame… He lived with a specific purpose to be a pro soccer player."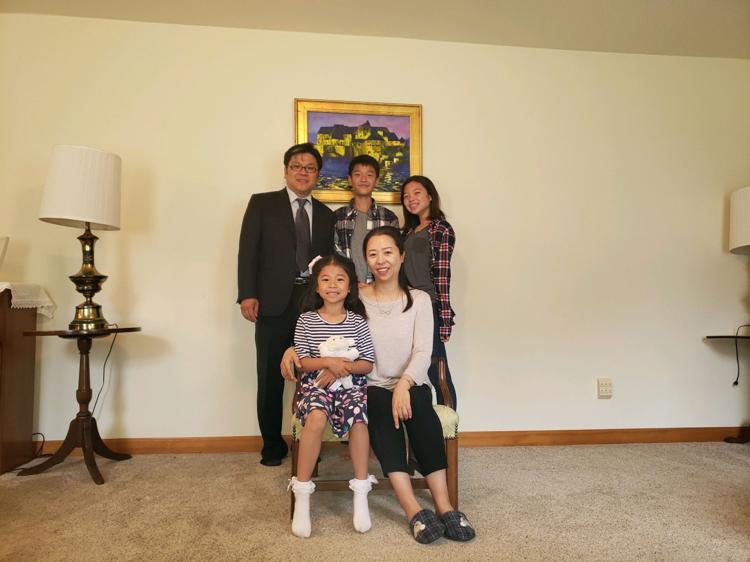 Since the accident, everyone has been "cheering for Tony," including his fellow soccer players, his church family, those in Keysville and Halifax County including the Hatcher family, who lost their home as a result of the accident.
The Hatcher family made a monetary donation to the Kim family on Sunday from funds raised on Facebook, and Kim's church family has provided meals, maintained the yard and more.
"It's meant more than I can convey," said Pastor Kim. "I have been overwhelmed by the love and support. Miracles are happening."