CJMW Architect has agreed to give Halifax County a credit of $50,000 against the courthouse project fee's invoicing and convert approximately $25,000 of additional design fees into in-kind services.
Halifax County Board of Supervisors accepted this agreement when they met Monday evening.
County administrator Scott Simpson and supervisors had previously approached the architect company about paying for change orders they feel were due to the architect's design errors and omissions.
On April 14, members of the supervisor's courthouse committee and Simpson met with Mikel Griffin with CJMW Architecture to see if they could come to an agreement.
ED-8 supervisor and courthouse committee chairman William Bryant Claiborne, who was absent from that April courthouse committee meeting, told supervisors when they met Monday that he felt accepting the offer was the best way to move forward.
He said if they were to say no and get into litigation, then it would just end up costing the county even more money.
"I think it's the consensus of the courthouse committee to go this route," said Claiborne.
ED-7 supervisor, and also a member of the courthouse committee, Garland Ricketts said, "I think its time we complete this phase and enjoy our new facility."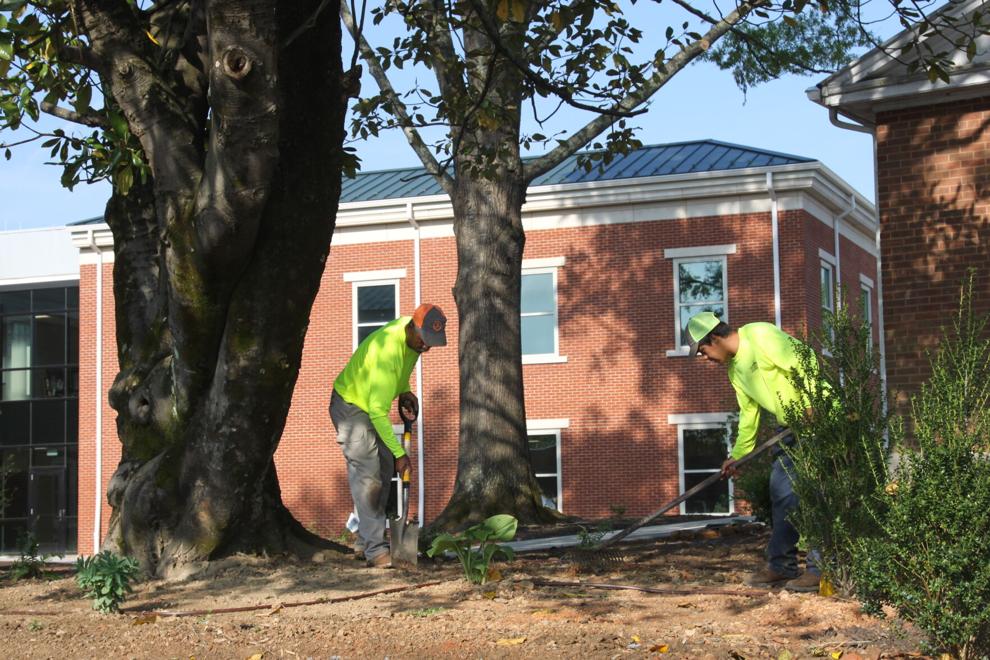 Ricketts made the motion to accept the agreement, which was unanimously approved by the board.
Supervisors originally approached CJMW with $95,357 in change orders they believe are due to the architect's design errors and omissions. This is just a portion of the total amount of change orders they've faced.
Included in the $95,357 is $10,505 for locking courtroom doors, $28,000 for miscellaneous hardware, $2,030 for demolition due to low door heights, $5,476 for masonry cladding, $5,737 for mullion and glass reworking, $18,015 for raising the courtroom ceiling, $3,485 for structural steel, $5,891 for HVAC dampers in 1834 courtroom ceiling, $2,191 for radiant dampers in 1834 building foyer, $2,459 for metal framing/drywall at stairwells, $7,401 for fire line backflow preventer and $4,167 for security light fixtures on first floor.
It also originally included monies for the Commonwealth's Attorney passage door and a BIM coordination claim, but both parties have decided to take those items off the table for now.
At the April courthouse committee meeting, Griffin told supervisors and county staff, "I'd like to have had all of these items in the drawings. We're all human. Things are going to be missed."