He died on Feb. 15, 1945, just 12 days shy of his 22nd birthday.
Leo Wells Satterfield was a 19-year-old farm boy from Paces when he registered for the Selective Service Draft.
Some information about this young man can been gleaned from his draft card dated June 30, 1942. He was 5'6' and weighed 130 pounds. Of light complexion, he had brown hair and gray eyes. His next of kin was his father, E.F. Satterfield.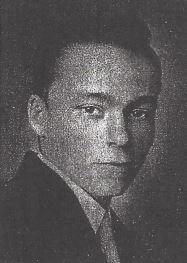 Leo, like so many of our farm boys, was most certainly a physically fit young man well suited to serve in combat for the Nation's Armed Forces. World War II Enlistment Records indicate that Satterfield enlisted on April 28, 1944 at Fort George G. Meade, Maryland and that he was single without dependents.
A 1945 newspaper article about Leo's death indicates that he was one of five brothers and all of them served during World War II. Perhaps he was the youngest son and the last to enter the military near the end of the war.
Leo was assigned to Company K, 385th Infantry Regiment of the 76th Infantry Division. The 76th Division was a reserve unit assigned to the states of Connecticut and Rhode Island.
The division was ordered into active military service on June 15, 1942 at Fort Meade, Maryland. As the Division grew in strength, intensive training for combat began in April 1943. Advanced training at Fort A. P. Hill in Virginia and winter training at Camp McCoy, Wisconsin followed. 
In November 1944, just seven months after Leo's enlistment, the soldiers of the 385th headed out from Camp McCoy to Massachusetts to prepare for transport to Europe.
On Thanksgiving Day 1944, Satterfield and his compatriots crossed the Atlantic on the SS Sea Owl. The unit reached Southampton on Dec. 4, 1944.
The 385th Infantry Regiment landed at LeHarve, France on Jan. 12, 1945.
LeHarve is the large harbor town at the mouth of the Seine River where it flows into the English Channel. It is 45 miles from Omaha Beach where Satterfield's fellow Halifax County heroes landed on D-Day.
From Le Harve, Satterfield and Company K of the 385th Regiment moved to Champlon, Belgium to prepare for combat. Near Echternach, Luxembourg, he and his unit crossed the Sauer River.
On Feb. 7, they breached the Siegfried Line in a heavy assault. Barely three miles from Echternach and the river, Satterfield was killed on Feb. 15 in heavy fighting near the town of Irrel.
For his bravery Satterfield was awarded the nation's second highest medal for valor – The Distinguished Service Cross. Available records show this to be the highest award for valor given to a Halifax County soldier during World War II.
A synopsis of his citation reads:
"The President of the United States takes pride in presenting the Distinguished Service Cross (Posthumously) to Leo W. Satterfield (33886424), Private First Class, U.S. Army, for extraordinary heroism in connection with military operations against an armed enemy while serving with Company K, 385th Infantry Regiment, 76th Infantry Division, in action against enemy forces on 15 February 1945. Private First Class Satterfield's intrepid actions, personal bravery and zealous devotion to duty at the cost of his life, exemplify the highest traditions of the military forces of the United States and reflect great credit upon himself, the 76th Infantry Division and the United States Army.
"Headquarters, Third U.S. Army, General Orders No. 129 (1945)"
An October 1945 newspaper article reported that Satterfield's father, Edward F. Satterfield, had received a letter from the War Department informing him of his son's Distinguished Service Cross.

The letter reads as followed: 5 October 1945:
I have the honor to inform you that, by direction of the President, the Distinguished Service Cross has been posthumously awarded to your son, Private Leo W. Satterfield, Infantry. The citation is as follows:
'For extraordinary heroism in connection with military operations against an armed enemy in Germany. During an attack against Siegfried Line positions near Irrel, Germany, on 15 February 1945, Private Satterfield boldly led his squad in a successful assault upon an enemy machine gun position, which had been harassing his platoon. When fire from a pill box impeded the advance, he volunteered to go forward and reduce the position. He deliberately exposed himself to draw enemy fire and pinpoint the enemy location, then advanced from the flank and reduced the pill box with grenade and rifle fire. Private Satterfield was killed by artillery fire, but his heroism lives on as an inspiration to his comrades. His courageous devotion to duty is in keeping with the highest traditions of the Military Service.'
"The decoration will be forwarded to the Commanding General. Third Service Command, Baltimore, Maryland, who will select an officer to make the presentation. The officer selected will communicate with you concerning your wishes in the matter.
"My deepest sympathy is again extended to you in your bereavement.
The newspaper article noted that Edward F. Satterfield had five sons in the service. Two of his sons had been honorably discharged and one was working in the Post Office in Danville and the other in the Post Office in South Boston. His other two sons were serving in the southwest Pacific.
Leo Satterfield is buried in the Luxembourg American Cemetery.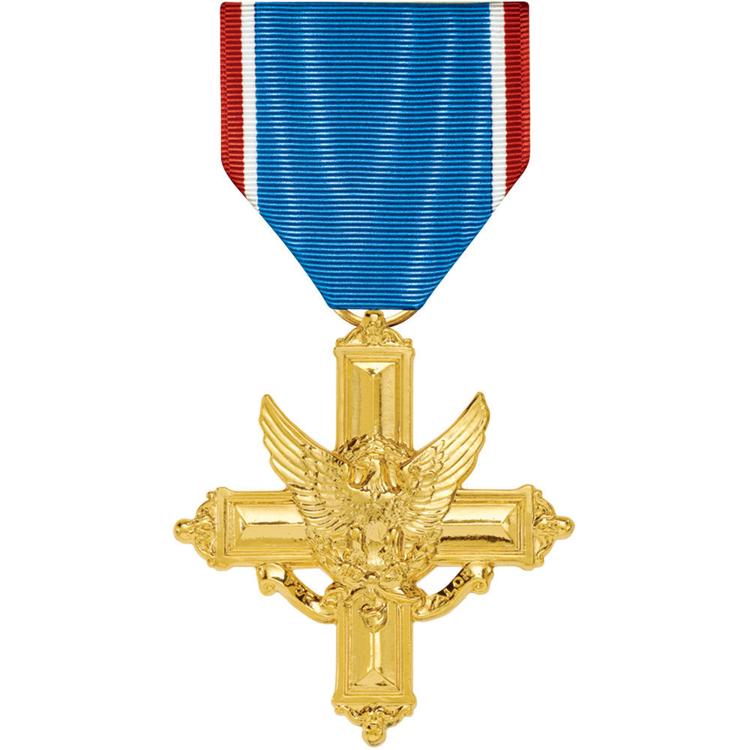 Most of the burials in the cemetery are from the fighting in Luxembourg in 1944-45. There are more than 5,000 American service personnel commemorated there, and aside from men who died in the fighting in the Battle of the Bulge, casualties from Germany also are found here as the Americans had a policy post-war of not wanting to bury their dead on German soil.
The most famous burial is General George S. Patton, but there are Medal of Honor recipients here as well as African-Americans, Army nurses and the graves of several members of "Band of Brothers."
In 1943, Audie Murphy, the actor, who was the most decorated soldier of World War II was assigned to Satterfield's Company K, 385th Infantry Regiment.
Leo Wells Satterfield is truly a unique American Hero. Halifax County is truly blessed that such a man is its native son. For the 76th Infantry Division in World War II, available records indicate there were two Medals of Honor, 13 Distinguished Service Crosses, 128 Silver Stars and 1108 Bronze Stars awarded. These valor awards were given in recognition of fierce and brutal combat that yielded 2,395 battle casualties, 433 killed in action, 1,811 wounded in action, 10 missing in action and 141 prisoners of war.