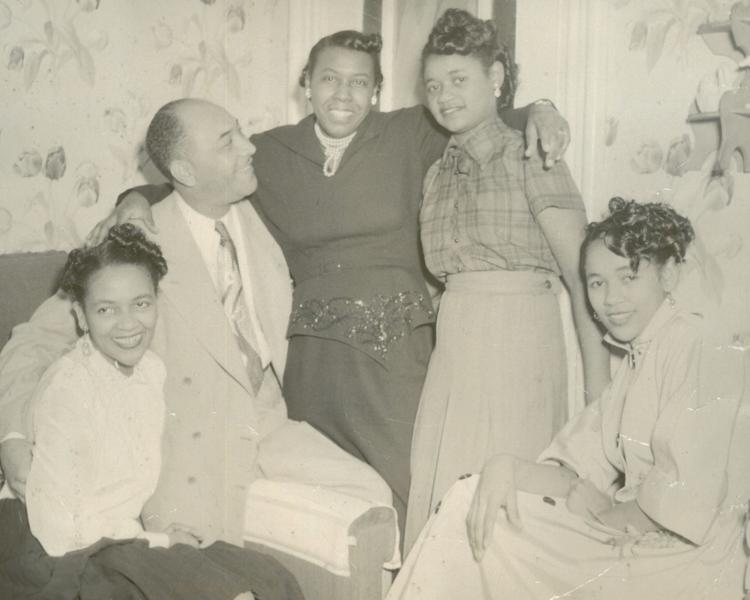 She's turning 102 on Saturday, but Louise Jennings of South Boston doesn't have much to say about it — including offering the secret to her longevity.
But her nephew, Jimmy Wood, is quick to offer her secret — "a Pepsi a day." That, he believes, is his Aunt Louise's secret to a long life he said with a laugh.
It seems the centurion, who was never married and continues to be "single and happy" as her caregiver says, loves to eat fried chicken and vegetables with a glass of Pepsi.
"She has a full course meal every day and always has her Pepsi," said Wood.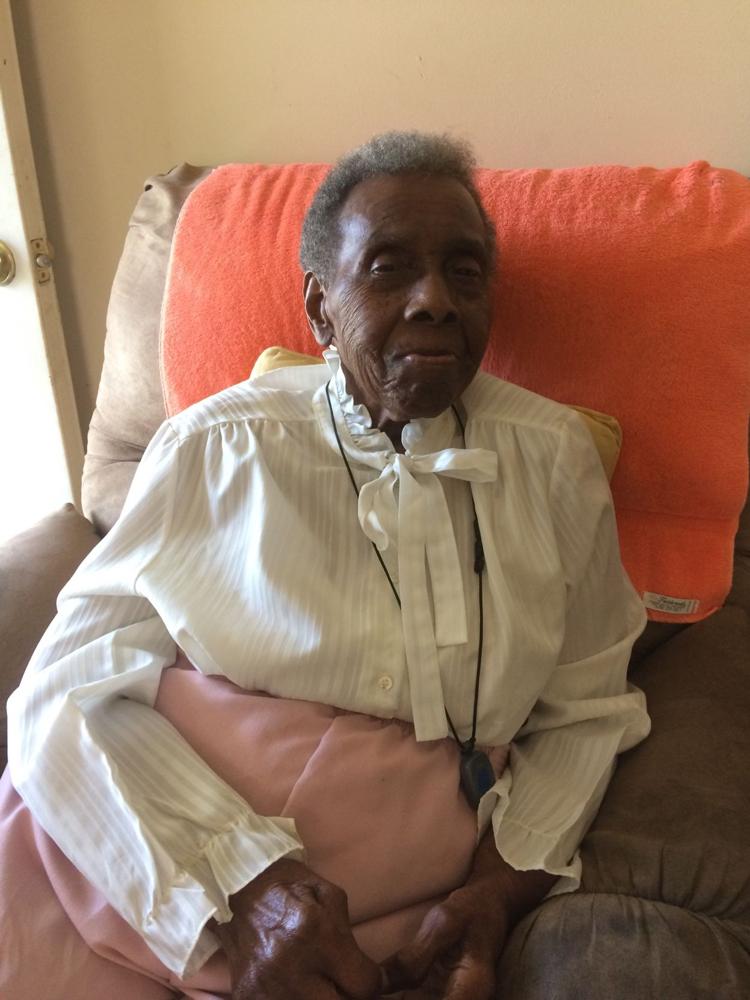 Jennings may not have much to say about why she has lived so long, but she has no problem opening up about her past when she was a nurse in Baltimore, her precious family and growing up in the tobacco field.
She was born on July 27, 1917 to Barry and Rosalee Wood and became the eldest sibling to Alfred, George, Frances and Lottie, who now are deceased, and Bessie Ferrell, who will celebrate her 100th birthday in the fall.
"We're a close family," said Jennings.
Growing up, her family had a farm with chickens, pigs, cows and tobacco — where Jennings spent many a day working from "sun up to sun down.
"There wasn't a lot of time for play," said Jennings.
But when they did find time, she and her siblings enjoyed softball, baseball or anything with a ball and hopscotch.
Jennings' favorite was dodgeball.
They have always been close as any family around despite the untimely passing of her parents when she and her siblings were young.
Following their deaths, all of the siblings were separated, and a family adopted Jennings who moved to Baltimore, Maryland.
Even though separated from her siblings, she thrived.
She went on to earn her nursing degree and became a nurse in a Baltimore hospital. She also worked as a private nurse.
"I worked hard to get my education," said Jennings, who worked up until her retirement when she was in her 60s.
Wood called his aunt "a determined woman," and she called him her "standby."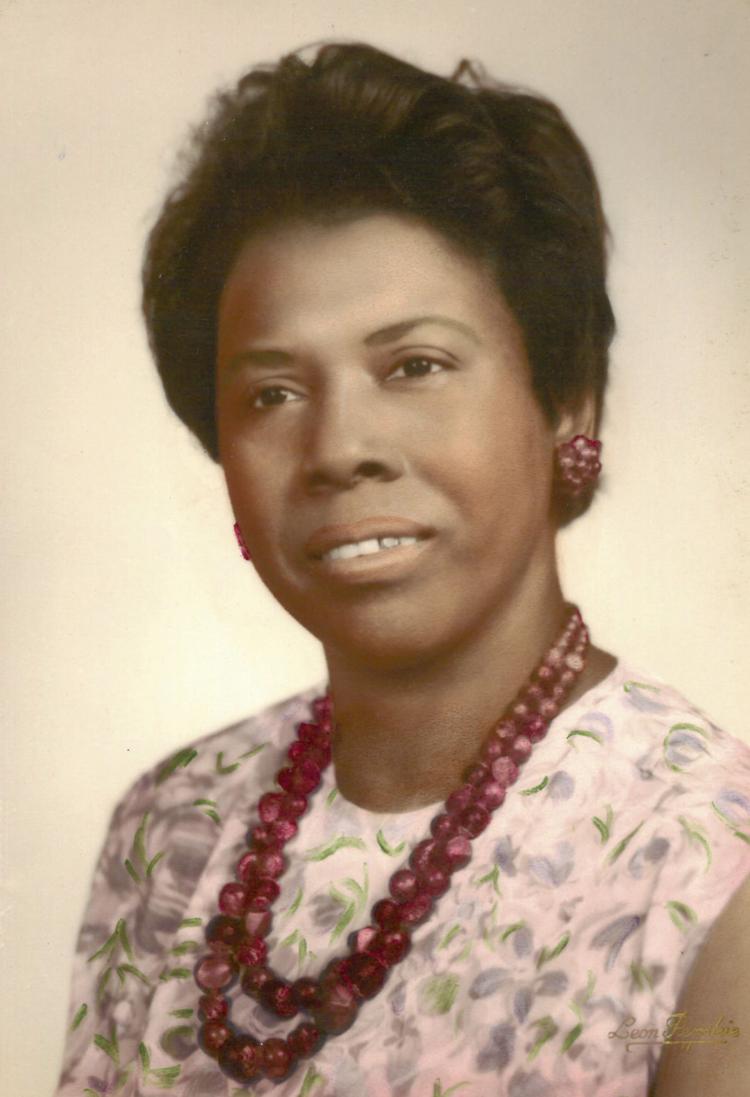 He learned about his "Aunt Louise" growing up, to the point he said, "We felt like we knew her before we knew her," and now she isn't sure what she would do without him.
Her siblings reconnected as they grew older, and when Wood was in his 20s, he and his siblings were able to meet her as well.
They would visit her Baltimore home where she would fry chicken and cook vegetables after getting them from a nearby fresh market.
She loves to cook and would still cook today if her deteriorating eyesight hadn't gotten in the way.
When Jennings' nieces and nephews weren't visiting their Aunt Louise in Baltimore, they were going to get her to bring her back to Halifax County for the weekend up until she finally moved back.
Her first night back in the country, she told her nephew, "This is the first time I've seen the moon in 40 years."
They're glad to have her nearby now and often spend the day with her, but they know on Friday evenings she already has plans.
Each Friday she attends senior night at Ebenezer Christian Methodist Episcopal Church in South Boston, and she attends Banister Hill Church on Sundays when she feels up to it.
If she can't make it, her nephew brings her the Sunday school lesson, and she enjoys reading her Bible.
Reading is one thing she hasn't let slip away over time, and her fashion sense is another.
"She'll tell you if she doesn't match," her caregiver said. "One time she said, 'you have me dressed up like a clown. I ain't going to go to no circus.'"
Jennings is sure to have on her best this Saturday when her family plans to fill her South Boston home for her 102nd birthday celebration.