With many residents of rural parts of Halifax County lacking access to high-speed internet, citizens proposed bringing in a new provider to bring broadband service to residents of the town of Virgilina to Halifax County Board of Supervisors when they met Monday evening.
Their proposal, they said, is less than $56,000 to install and could be done in a matter of weeks.
One of those citizens who addressed the board was Donald Wright, Virgilina resident and founding member of the Southside Citizen Broadband Coalition.
"We're finding that many more throughout the Southside are concerned, and that's relating to the lack of broadband implementation," Wright said. "If I flashback maybe seven years when we talked about improving the cell signals…to where we're at now, we've lost five years. We've got a bunch of empty towers."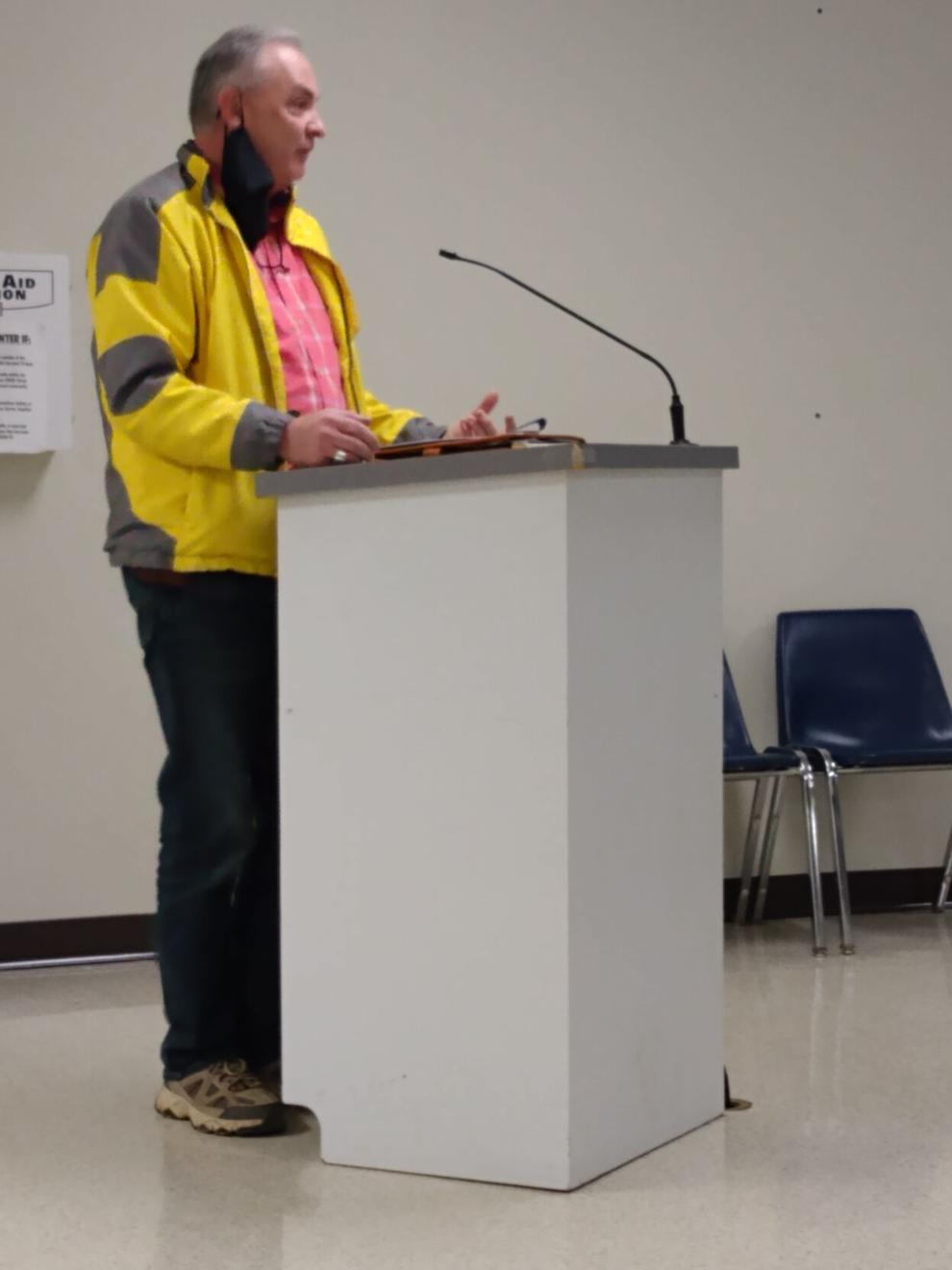 David Varner, founder and president of Lake Country Internet, a family-owned wireless internet service provider located in Boydton, shared with supervisors his proposed plan to bring broadband service to Virgilina.
"We've got a solution. The solution is less than $56,000 to install and it can be done in a matter of weeks," Varner said. "We put forth the bold proposal of bringing broadband to Virgilina in 30 days because we've done it before. It's not rocket science."
A largescale plan to bring broadband internet access to the majority of residents in Halifax County is already in the works. County administrator Scott Simpson gave an update on that project at Monday's meeting.
Gov. Ralph Northam in December announced multiple Virginia Telecommunications Initiatives (VATA), including a $69 million grant to support broadband in Halifax, Mecklenburg, southern Brunswick and southern Charlotte counties. Along with the $69 million state grant, Dominion Energy and EMPOWER are investing $85 million into the broadband project.
The broadband project will encompass "90 to 95%" of the county, bringing broadband to more than 4,000 homes in Halifax County, which currently are unserved, Simpson said. He added the project would be completed within three years of the grant signing, and the grant signing is anticipated in the next couple of months.
While the broadband project is moving forward, the service provider could change, Simpson told supervisors.
"Our wireless provider continues to be unsuccessful with their projects," Simpson stated. "We have some opportunities moving forward."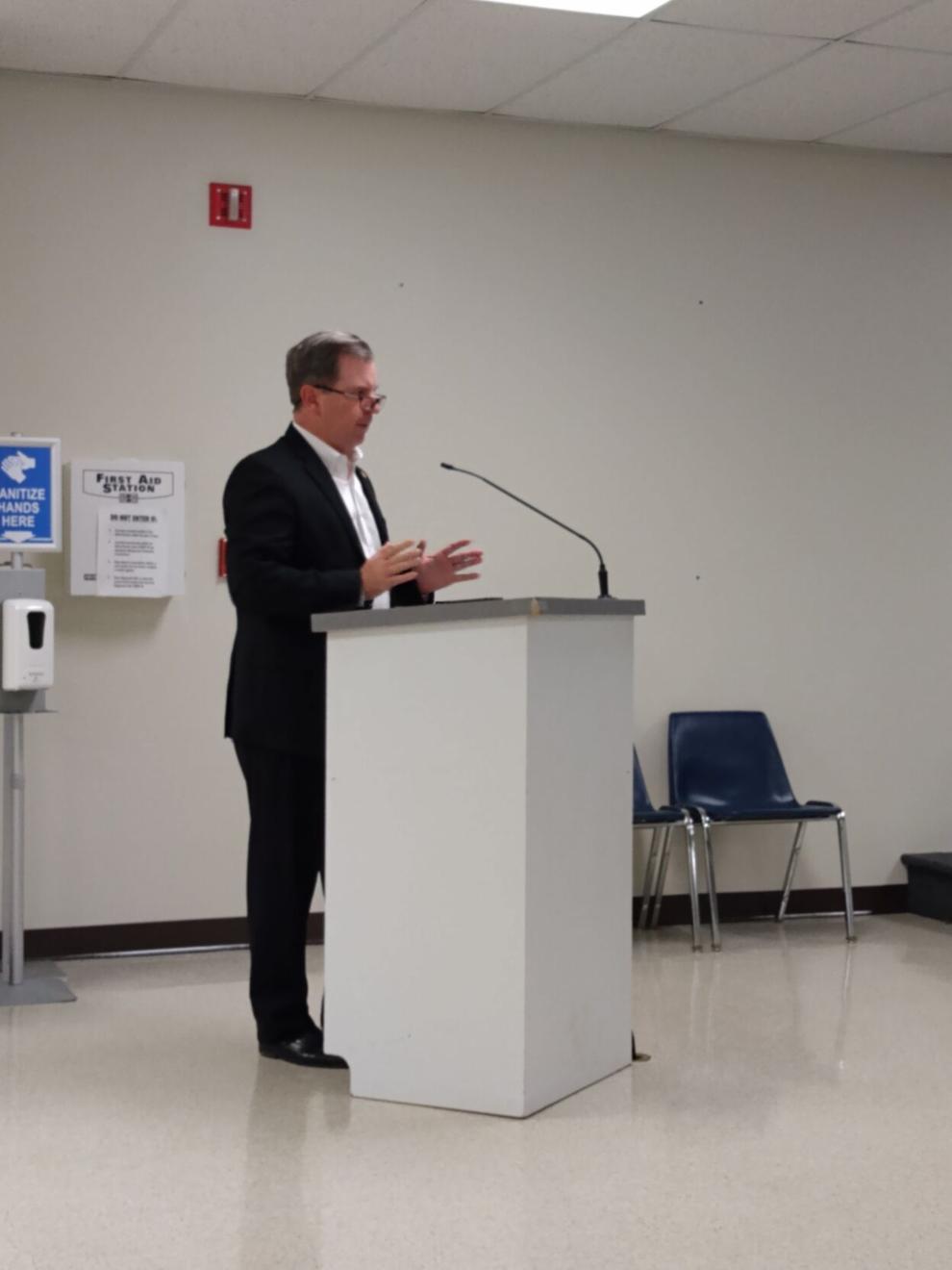 Virgilina property owner and Youngsville, North Carolina resident Robert Pierce touted Varner's "low-cost solution" to bring broadband internet to Virgilina in a short timeframe.
He said he and the residents of Virgilina do not want to wait "another three to five years" to have access to broadband in their home.
"We've got six wireless towers out there. They're providing little to no service to the county right now," Pierce stated.
Pierce noted he would prefer to make his home in Virgilina but chooses to live in Youngsville solely because of the lack of high-speed internet access in Virgilina.
Wright highlighted the increased need for broadband internet access during the COVID-19 pandemic and the impact of lack of internet access on Halifax County children's education.
"We have a pandemic that hit and the schools moved everybody to remote learning. The challenge that presented was that we had no infrastructure to support remote learning," Wright said. "Plus, in 2020, we had the highest failure rates in the schools ever recorded across elementary school, middle school and high school…It's unacceptable."
Wright also requested a map of the VATI broadband project's service area. Simpson said representatives from EMPOWER would provide more details about the project at February's board of supervisors meeting and share a map of the project's service area.
In other business, the board approved by a unanimous vote a resolution of official intent to reimburse bond expenditures for capital projects for the Halifax County Public Schools. The capital projects entail the construction of a new high school and renovation of the elementary schools.
"Right now, I don't believe any expenses have been incurred," Simpson explained to the board. "This is really just a safety net. If they expend any bond funds in the next few months, we want to be protected."
ED-5 supervisor Dean Throckmorton made the motion to approve the resolution, and ED-6 supervisor Stanley Brandon seconded the motion.
With the elementary schools' capital project still up in the air, ED-3 supervisor Hubert Pannell urged the board to push interim HCPS superintendent Valdivia Hall to secure approval of the project so it can be done in conjunction with the high school capital project and not cost the county additional money in the future.